Hi Friends,
Catching up on Weddings this week!  The second Saturday of October , Janie and I were in Greenwood , Arkansas at The Loft at Stone Oak to capture Haley and Ryan's Wedding story.  Such a beautiful venue and always a favorite of ours.  It was a beautiful Fall Saturday , Haley and Ryan were stunning and we had so much fun getting to know their friends and family.  Here's our favorites…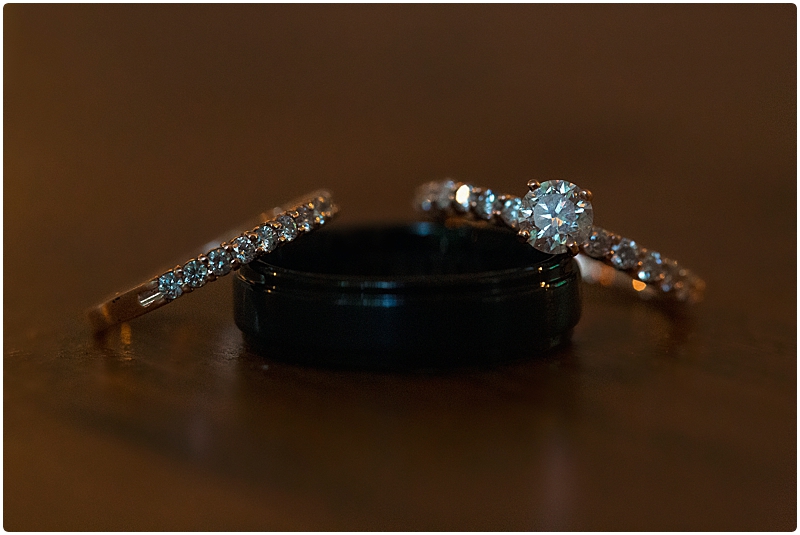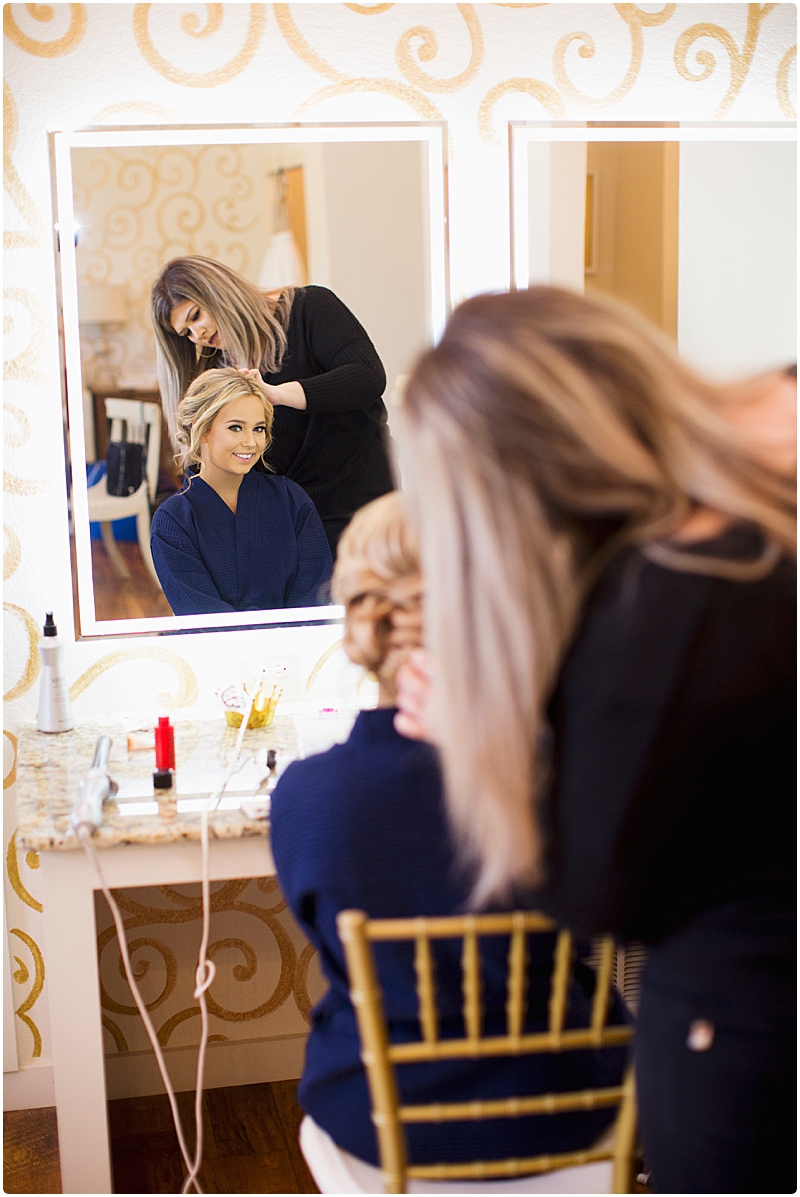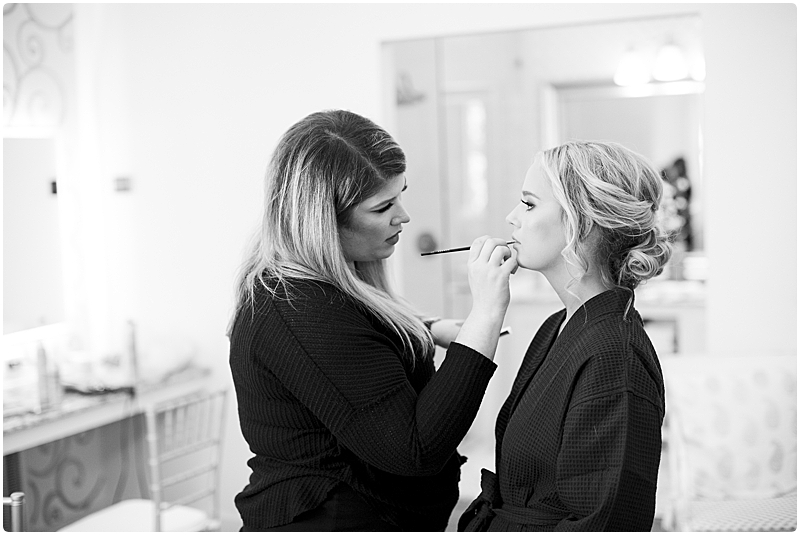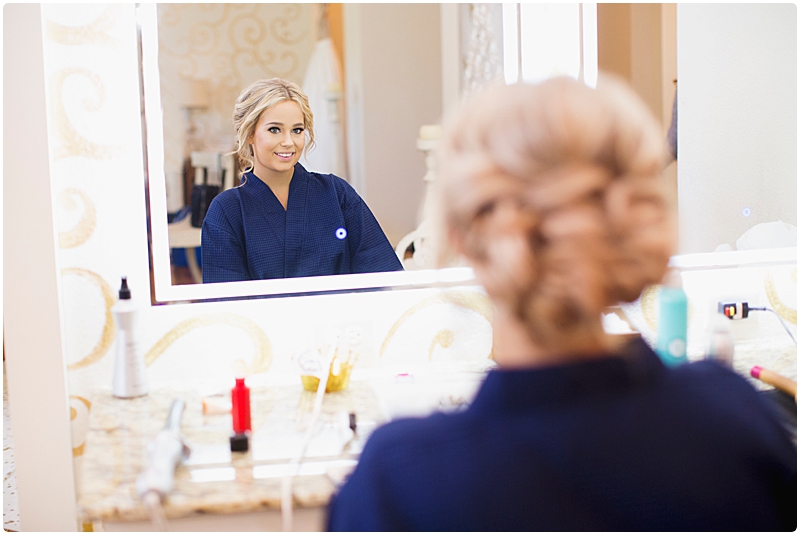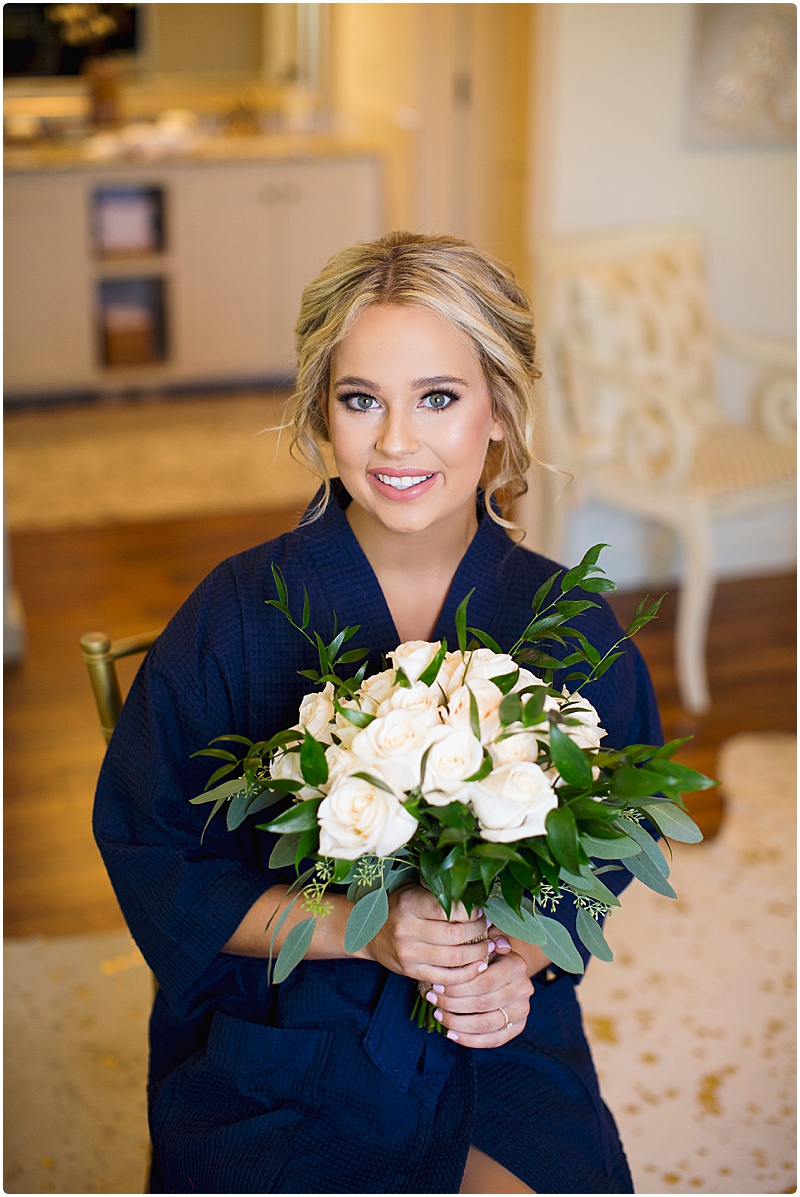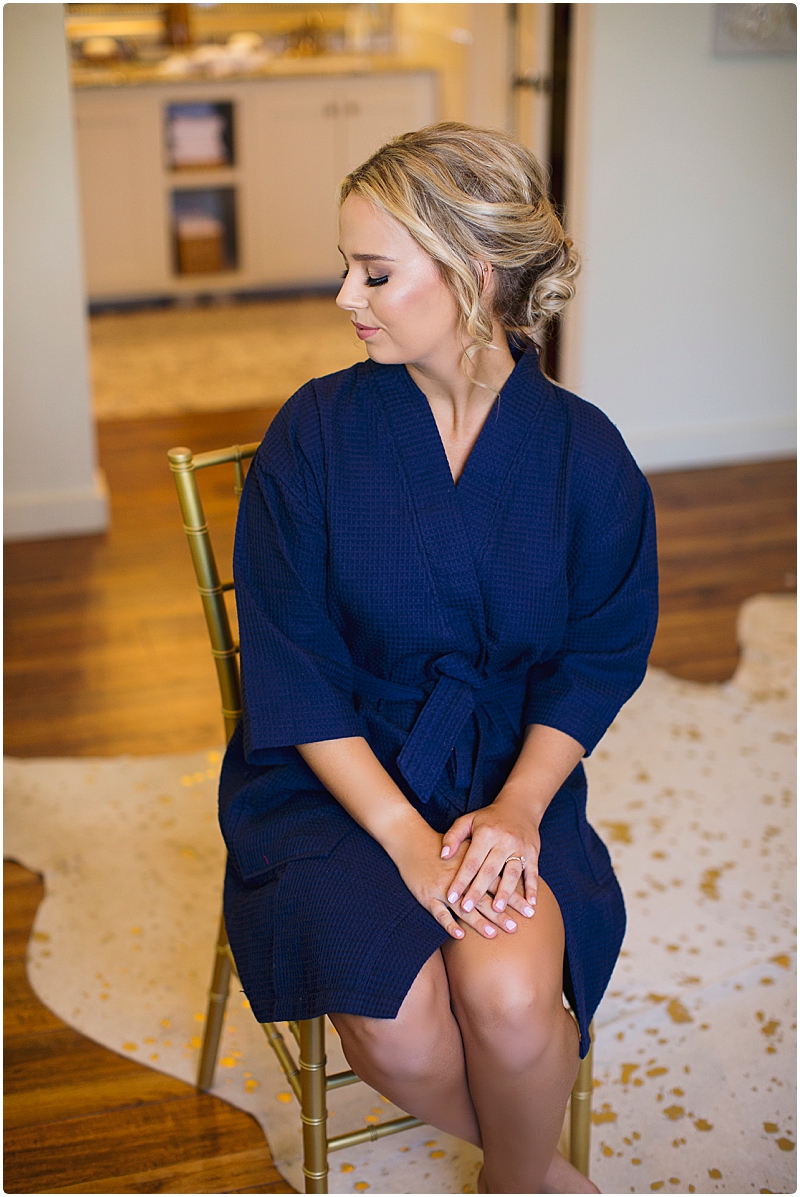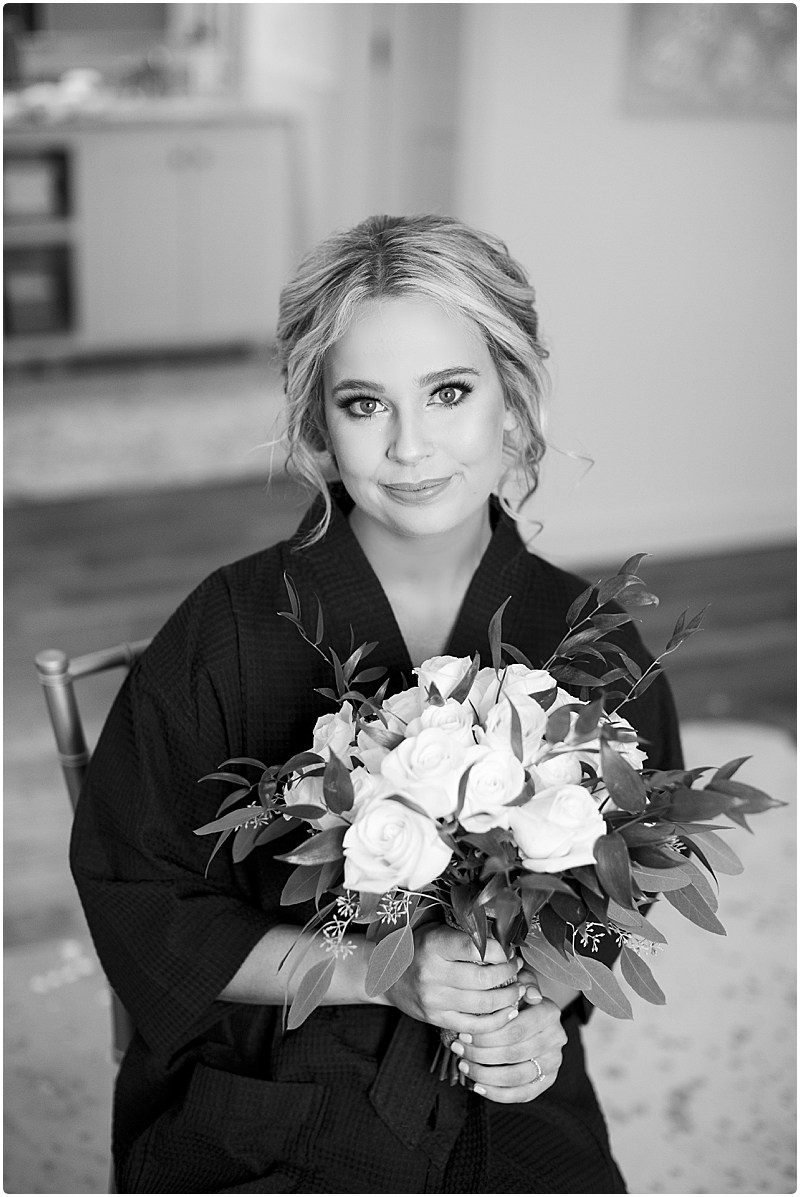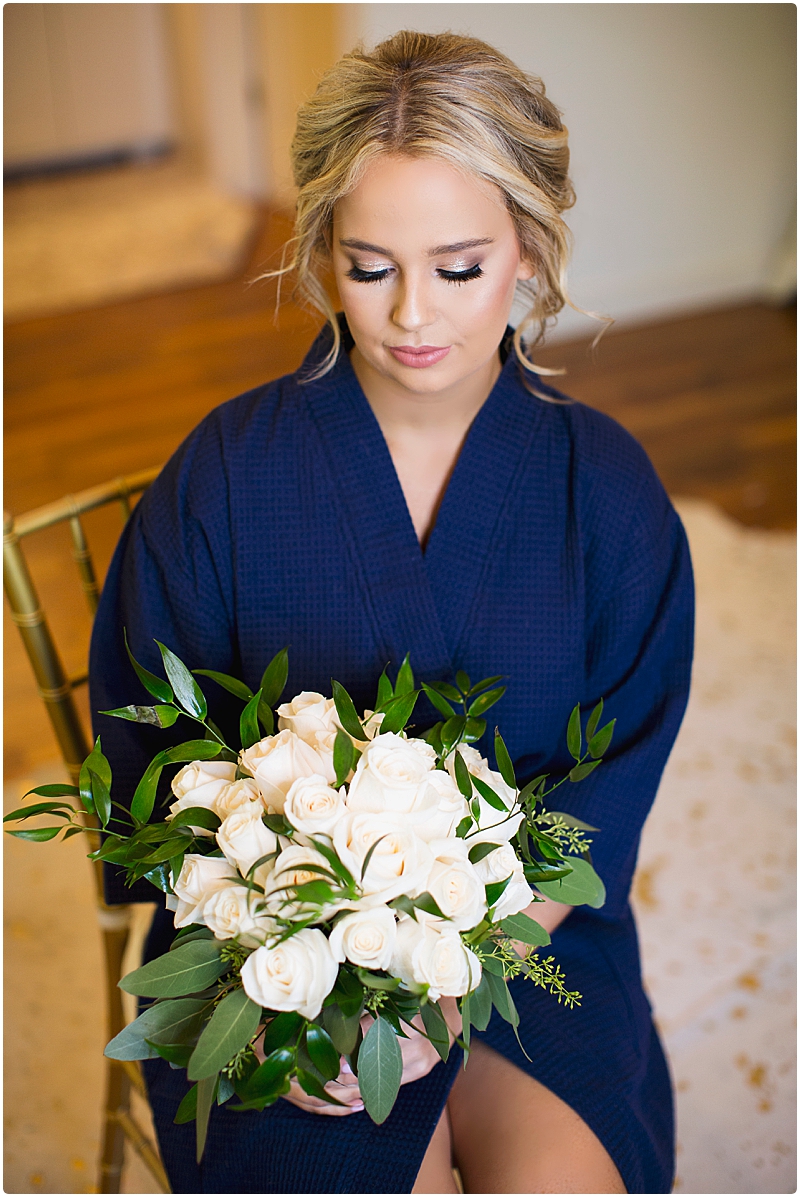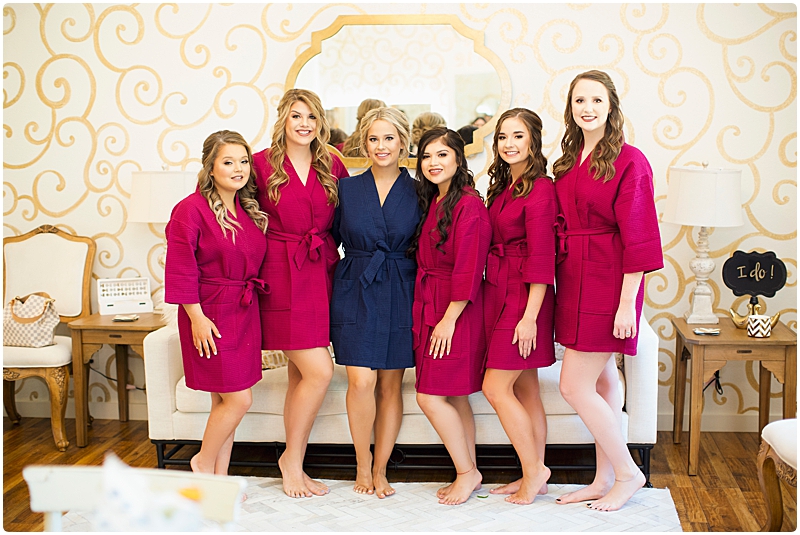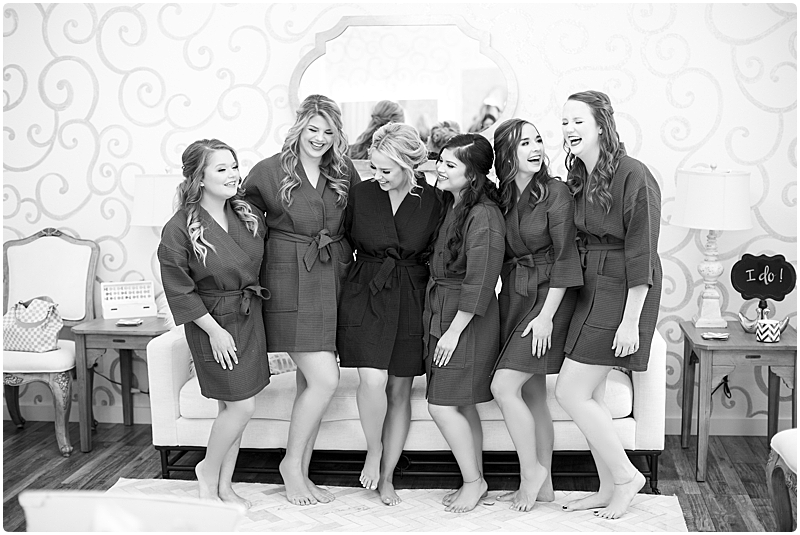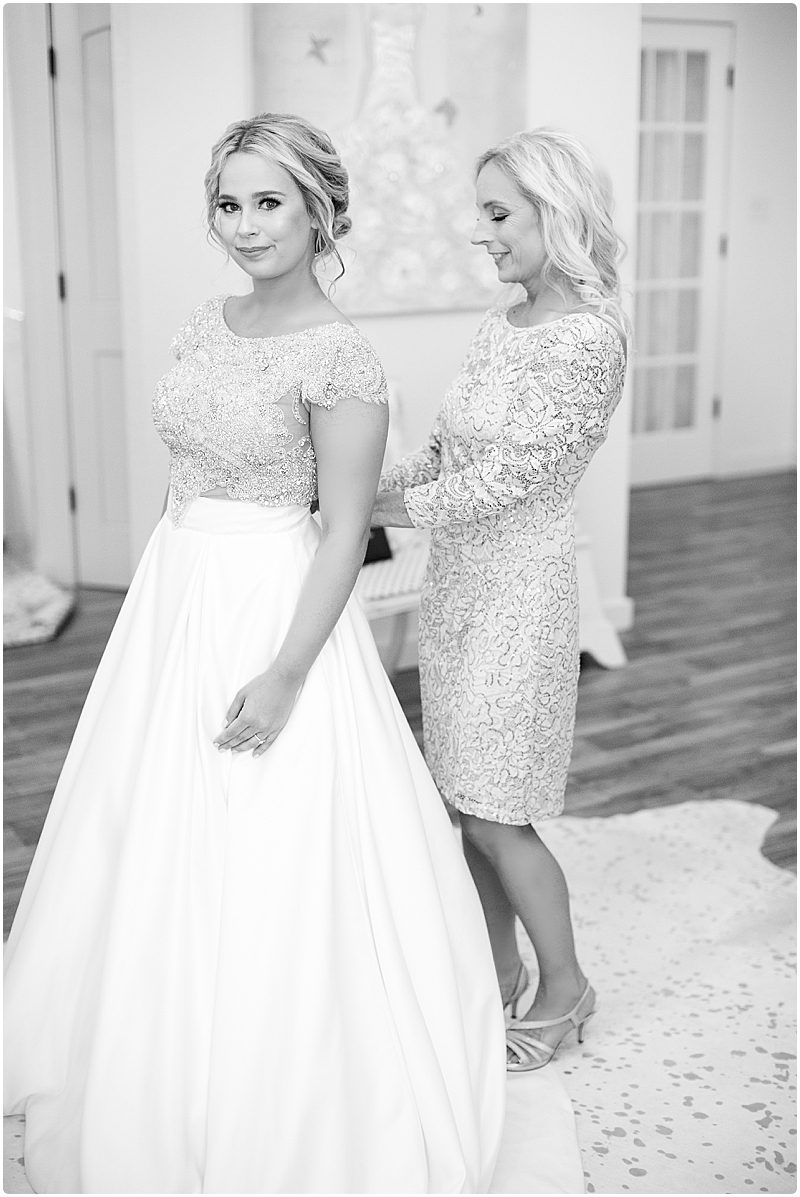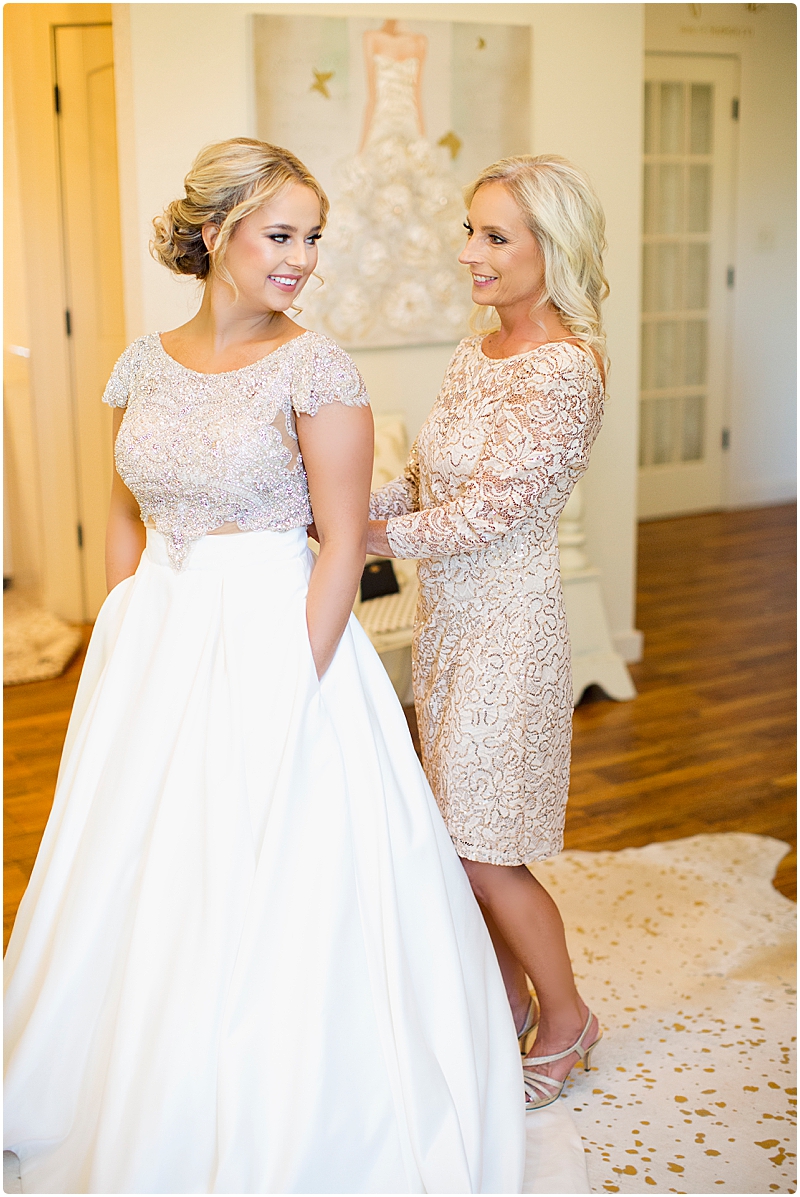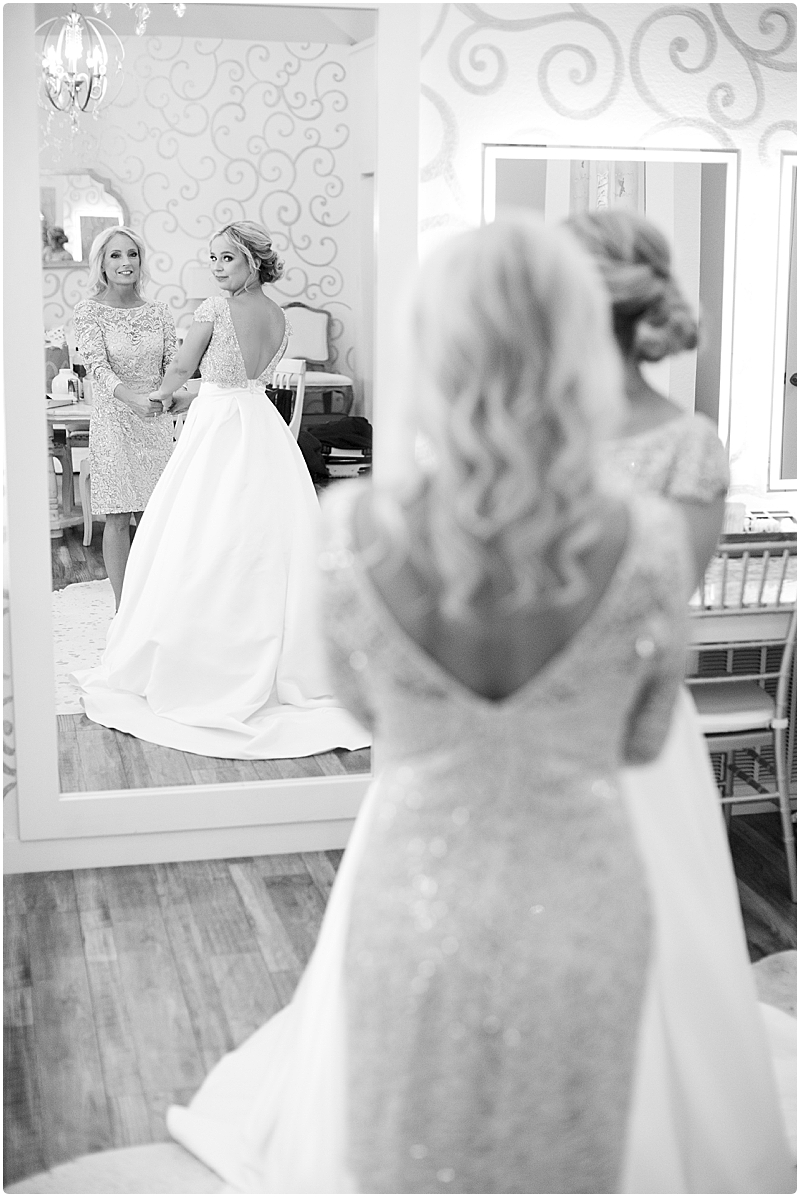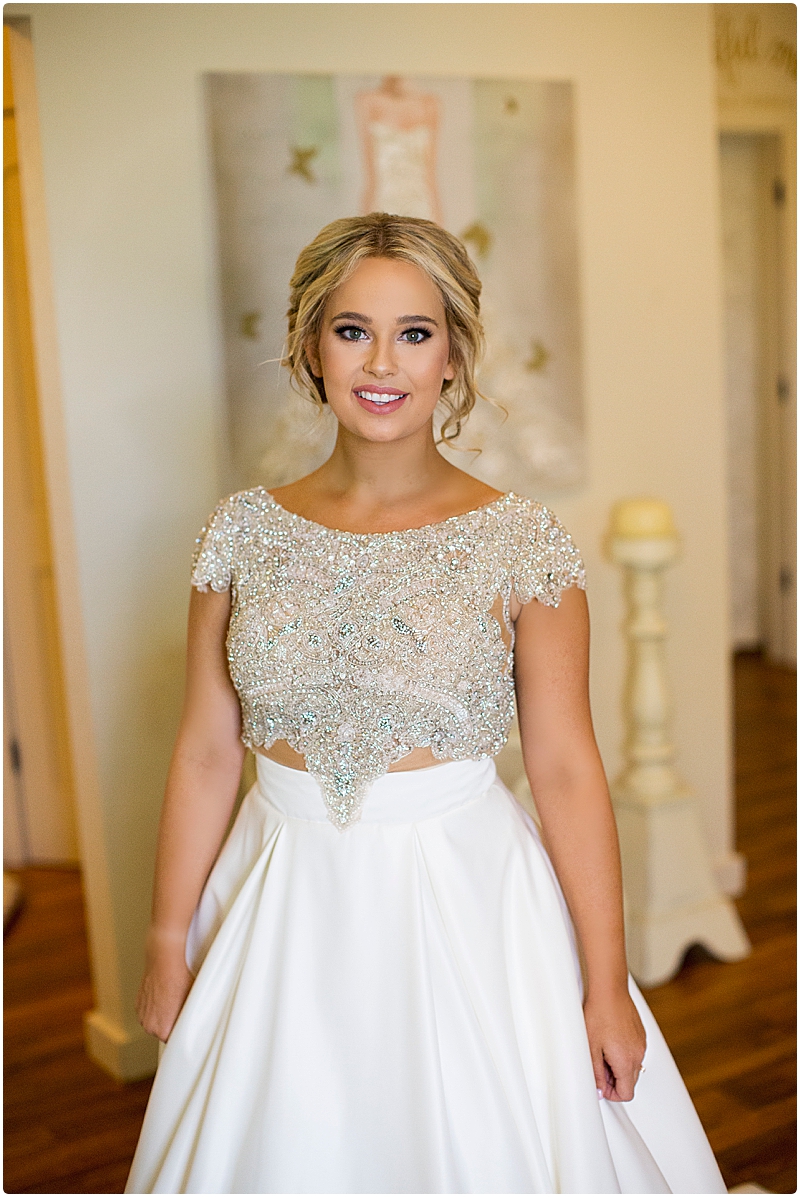 Still with me?  I told you Haley was stunning….. Here's the first look with dad….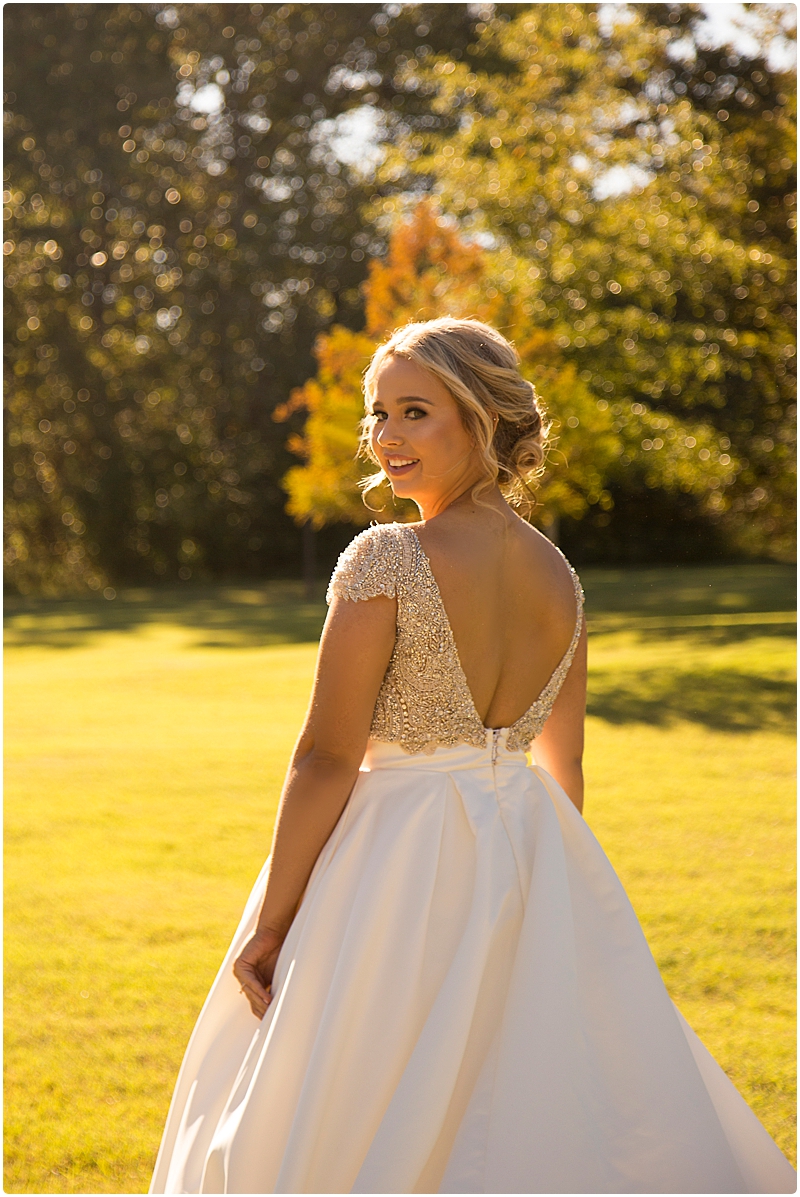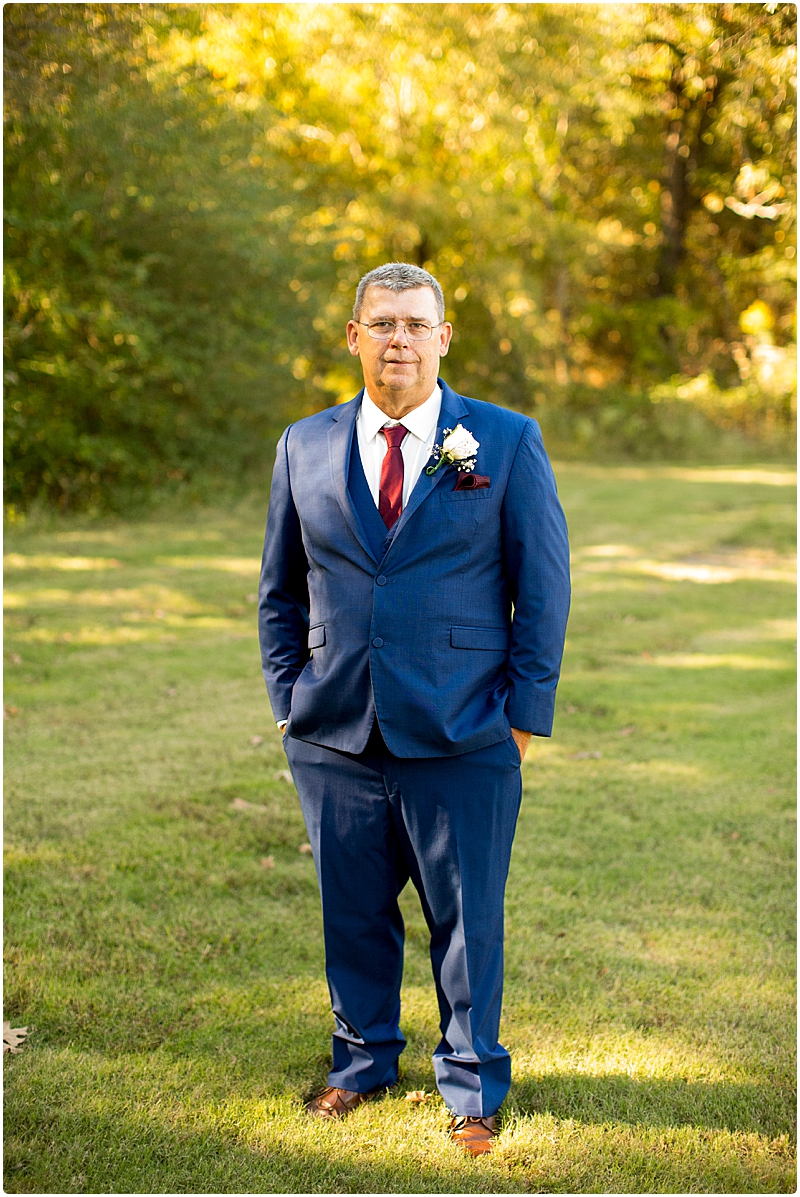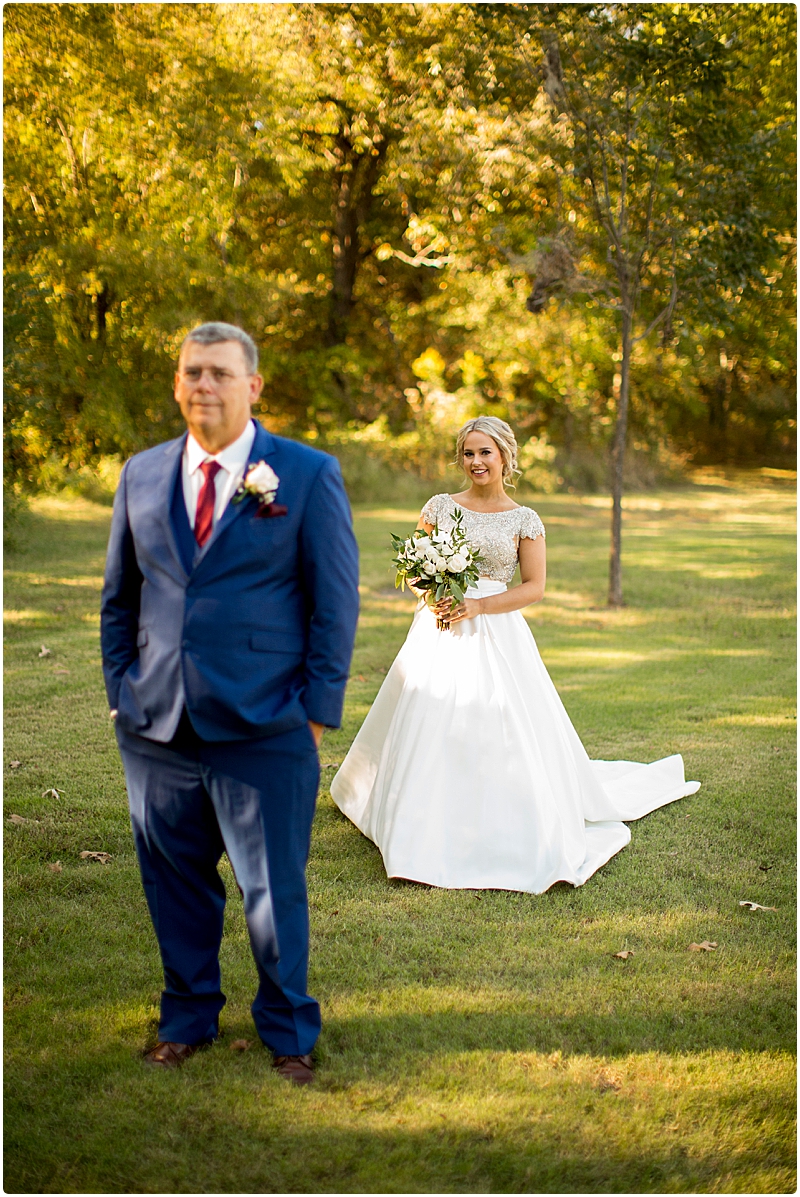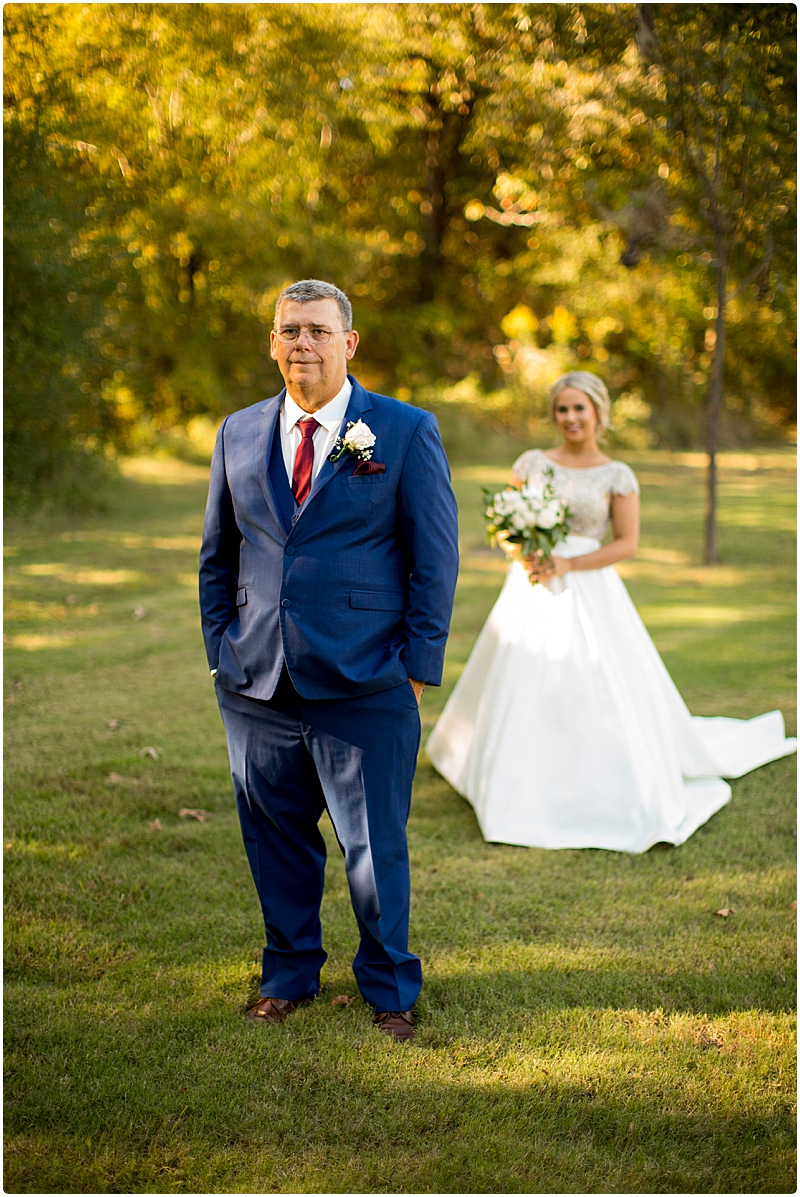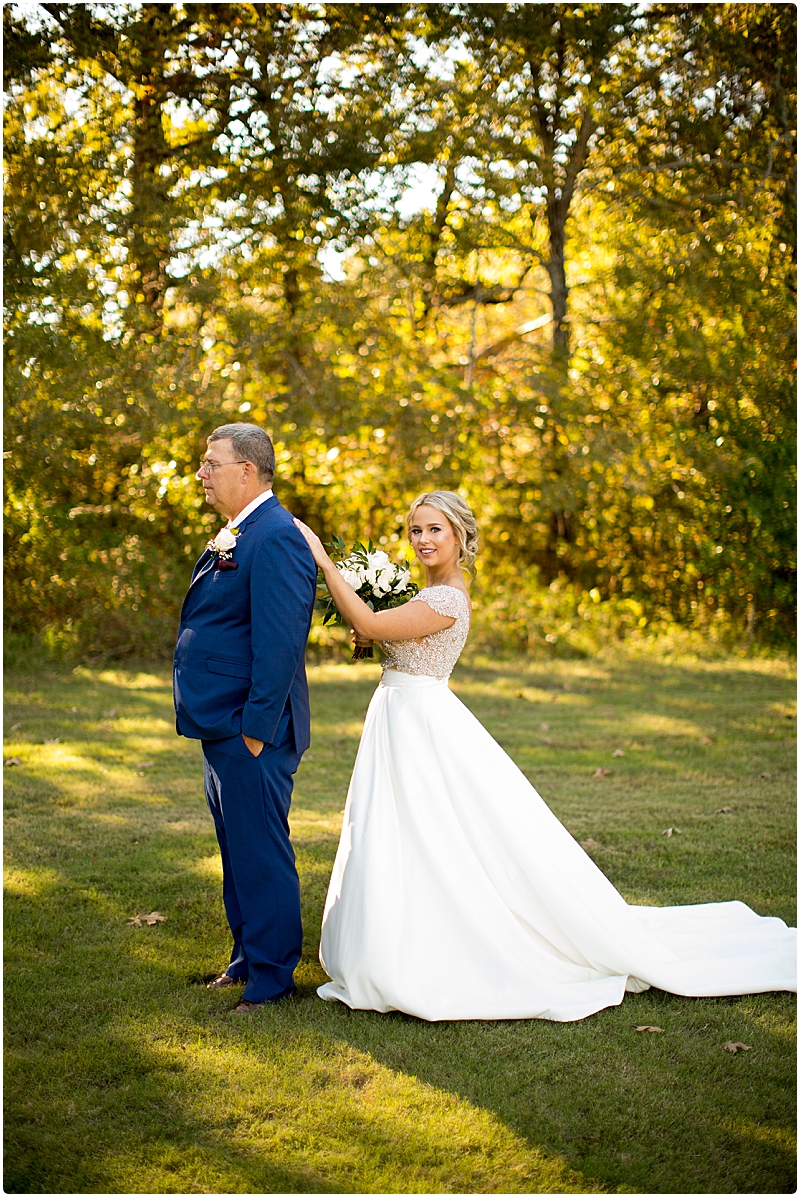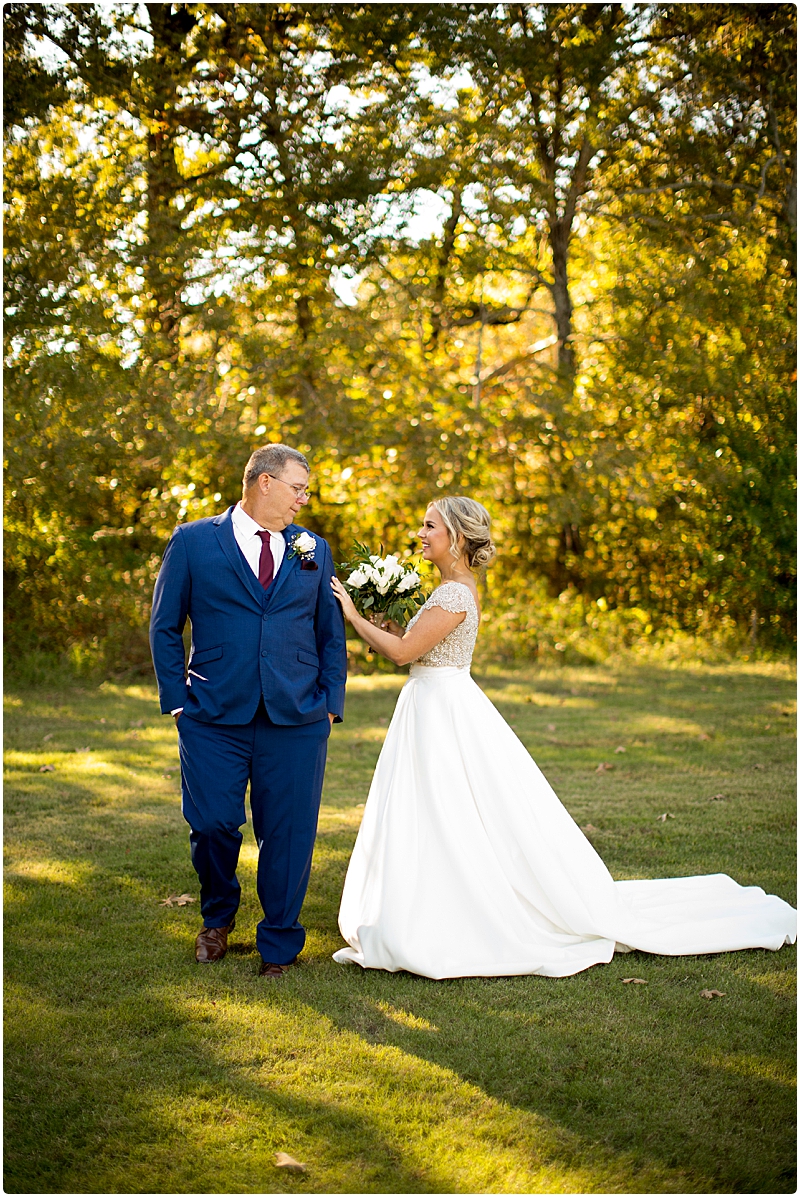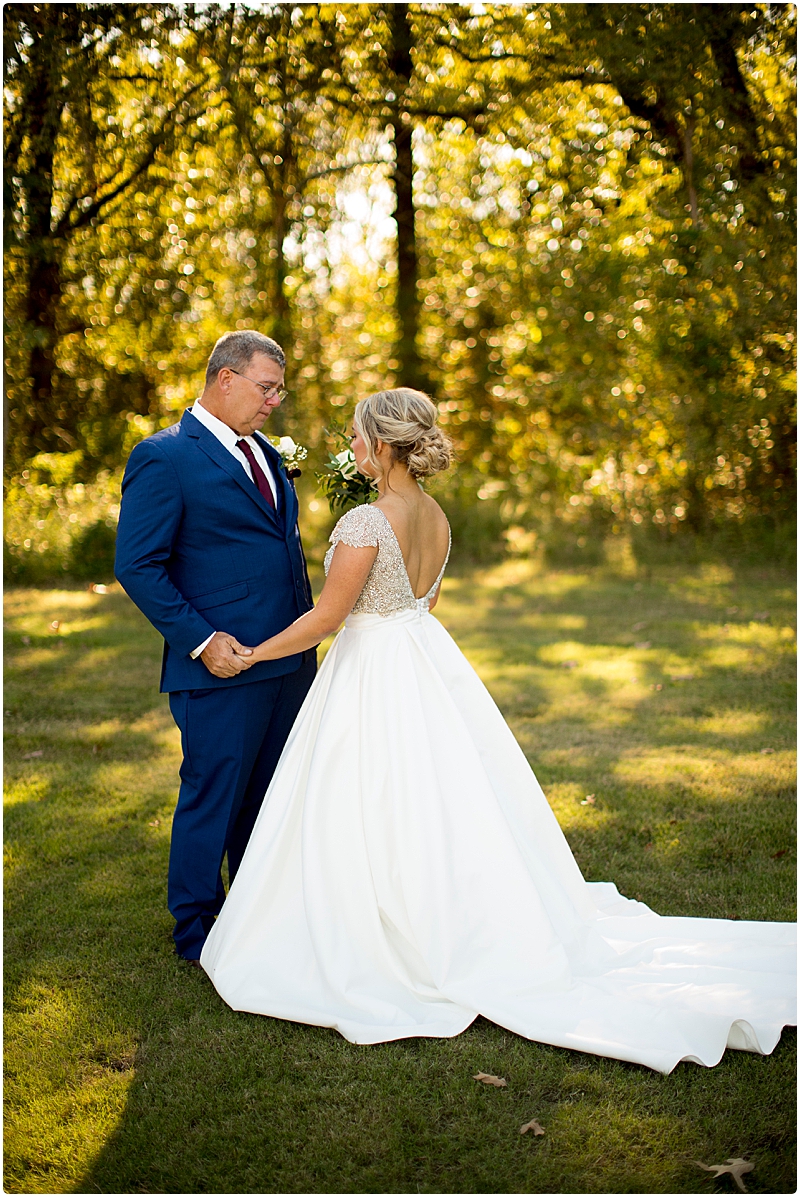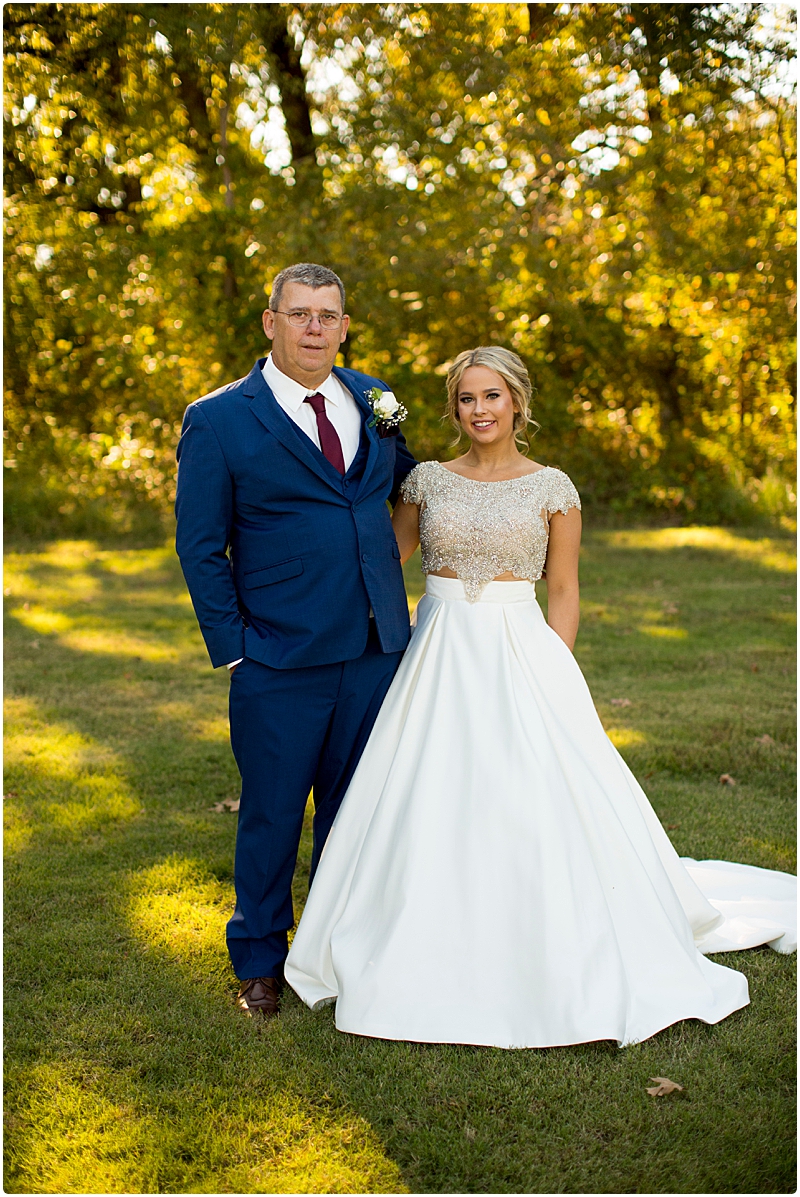 A few images of our bride and groom and their details….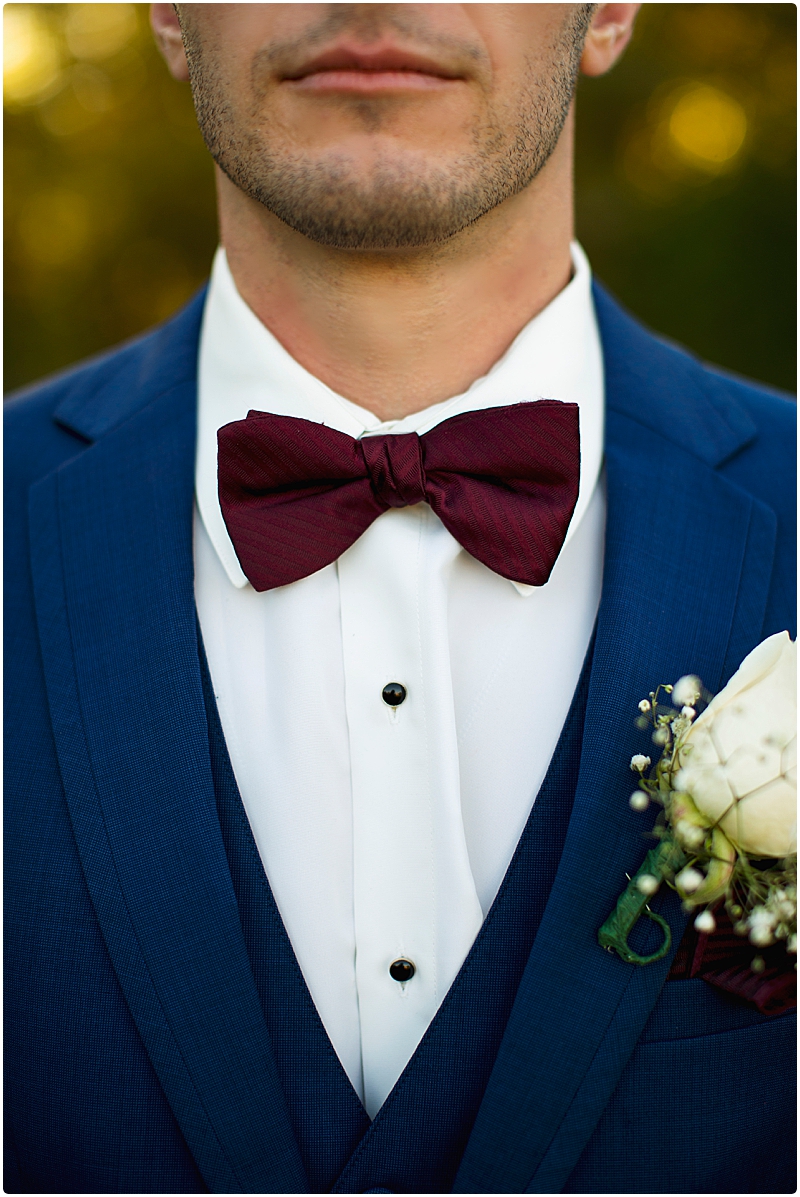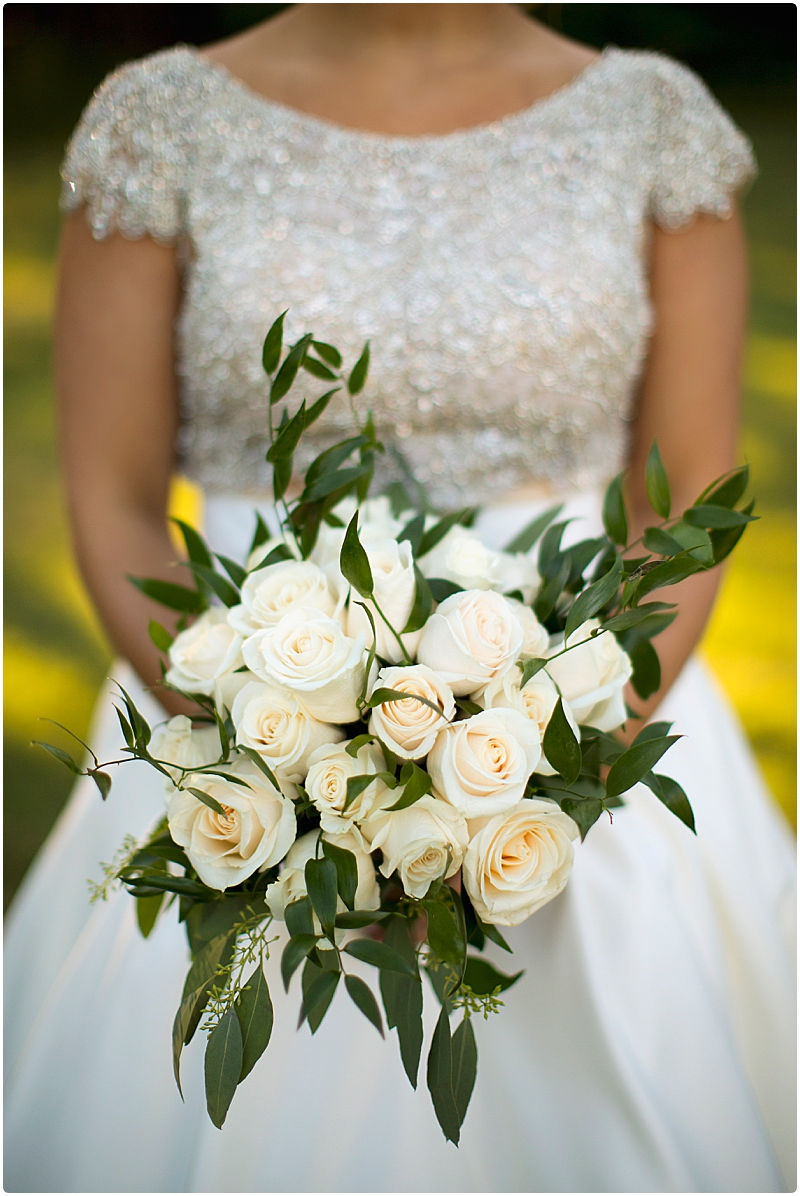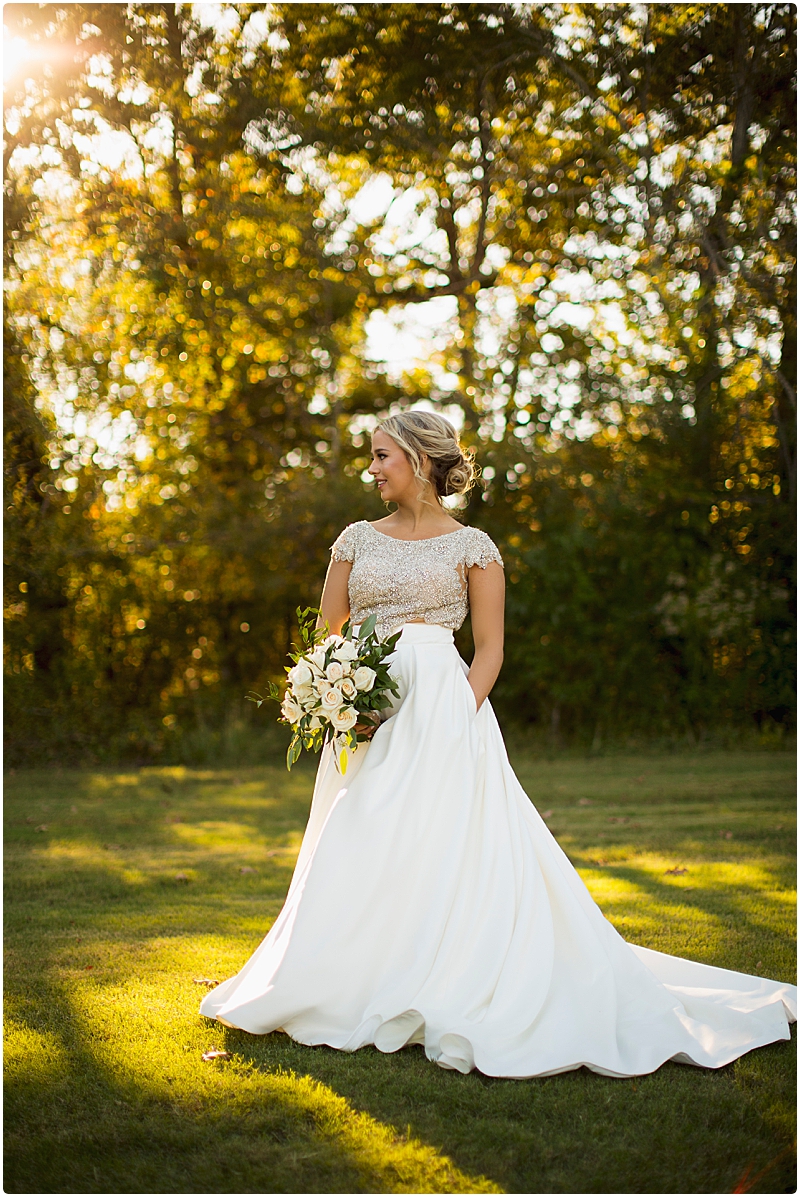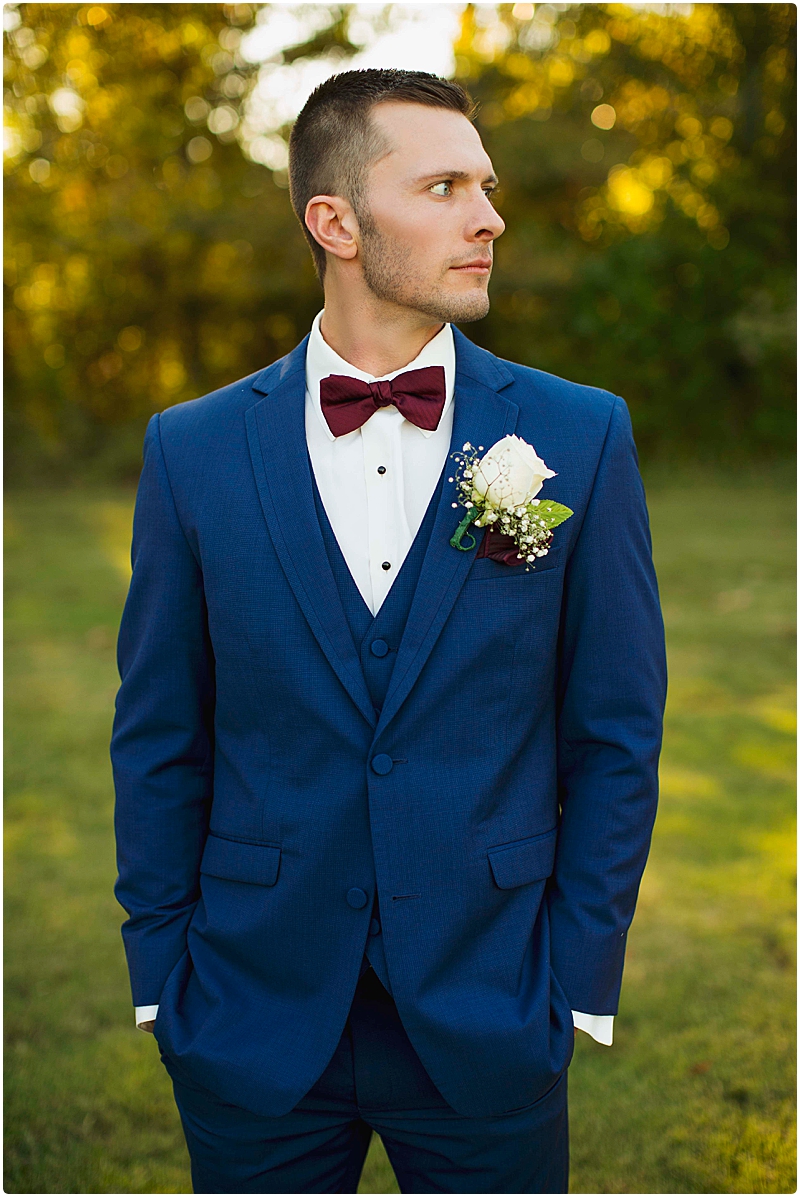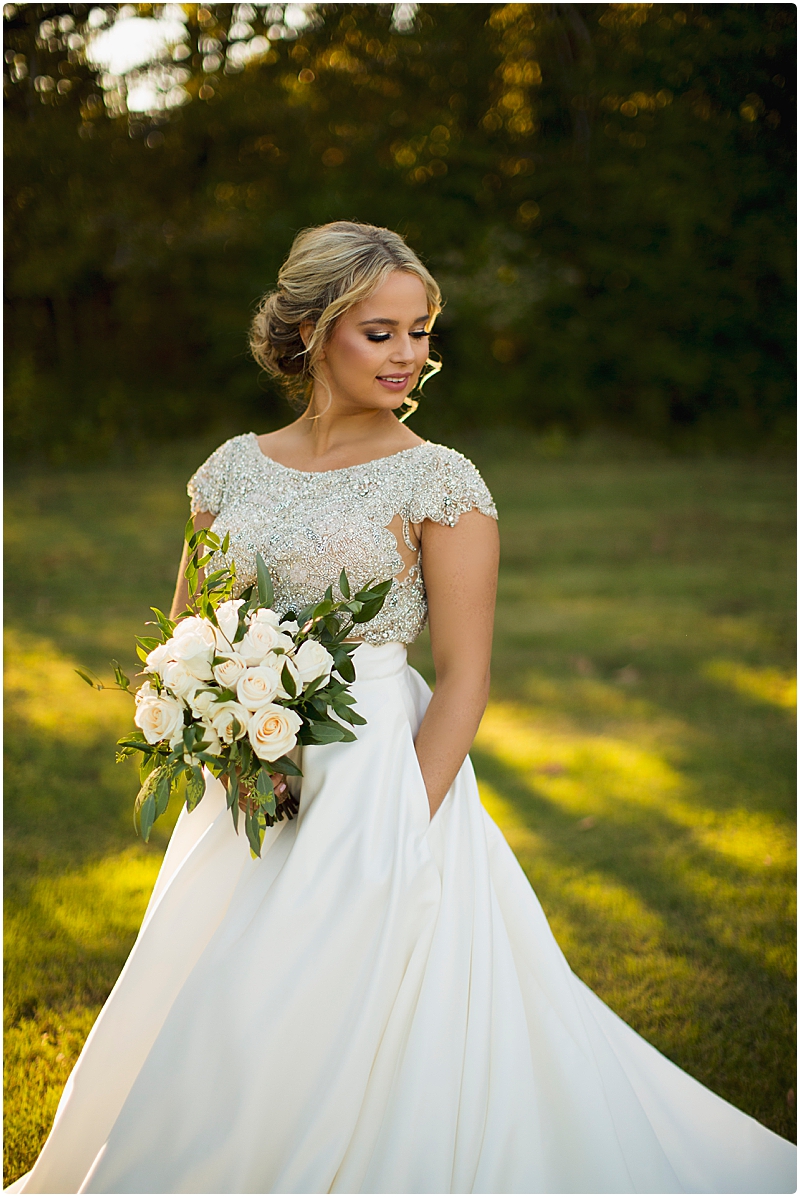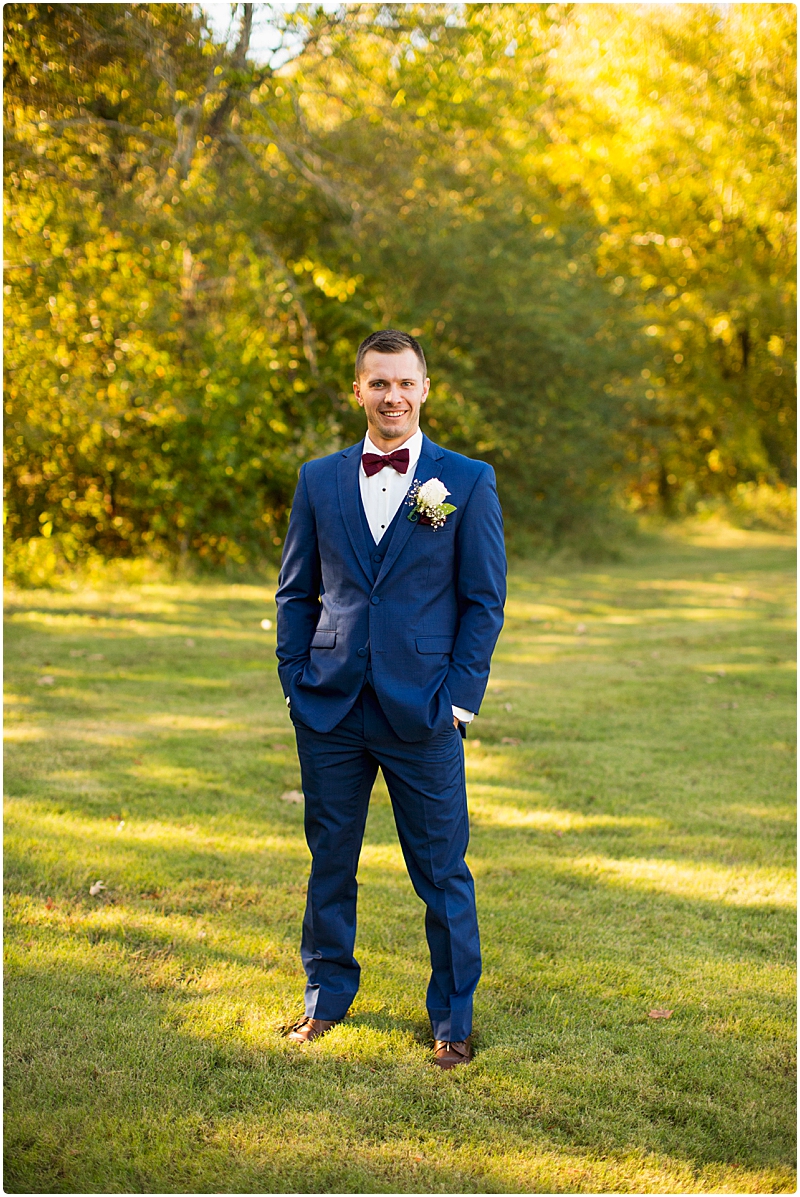 ya'll might have seen this one already…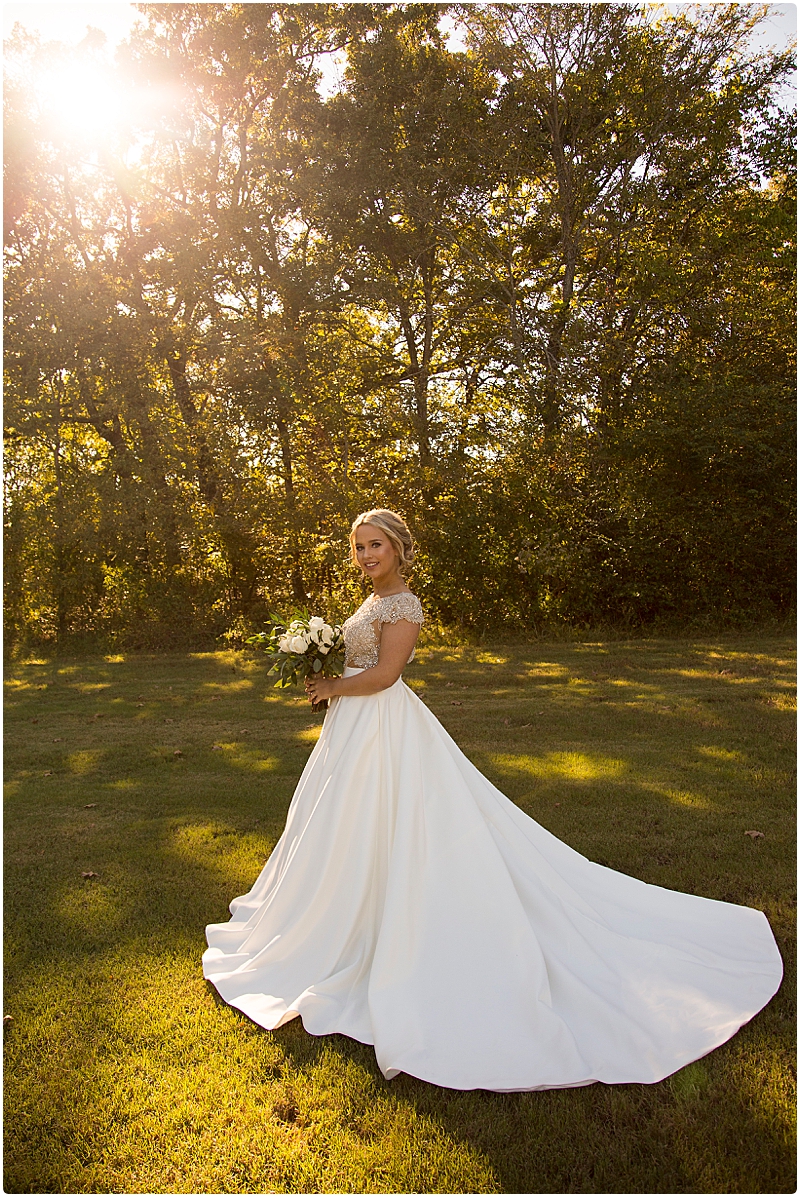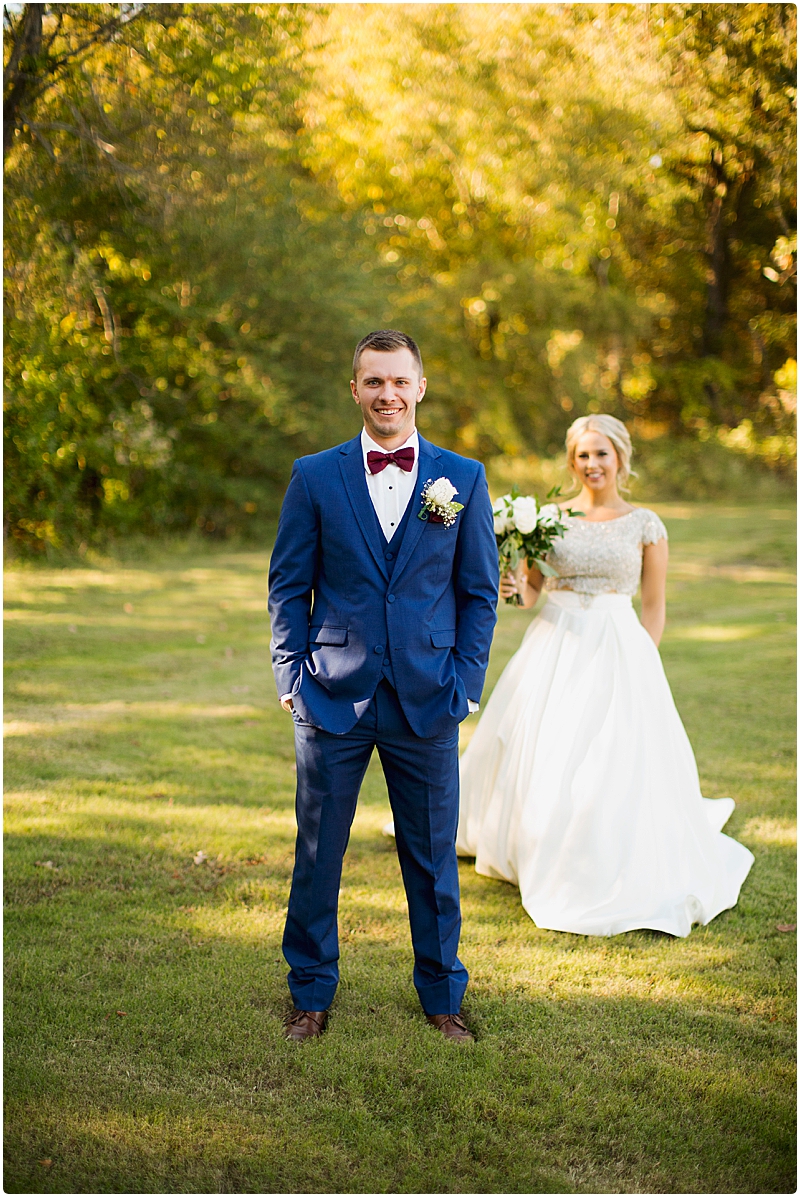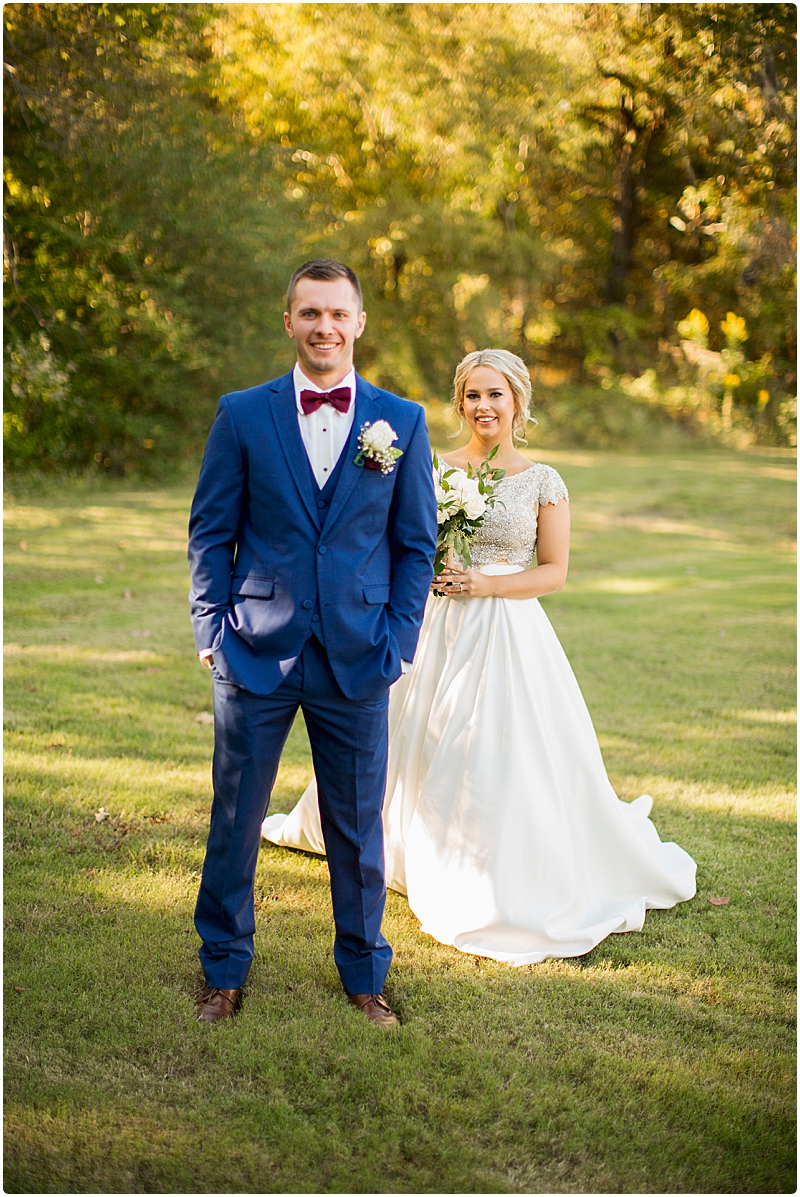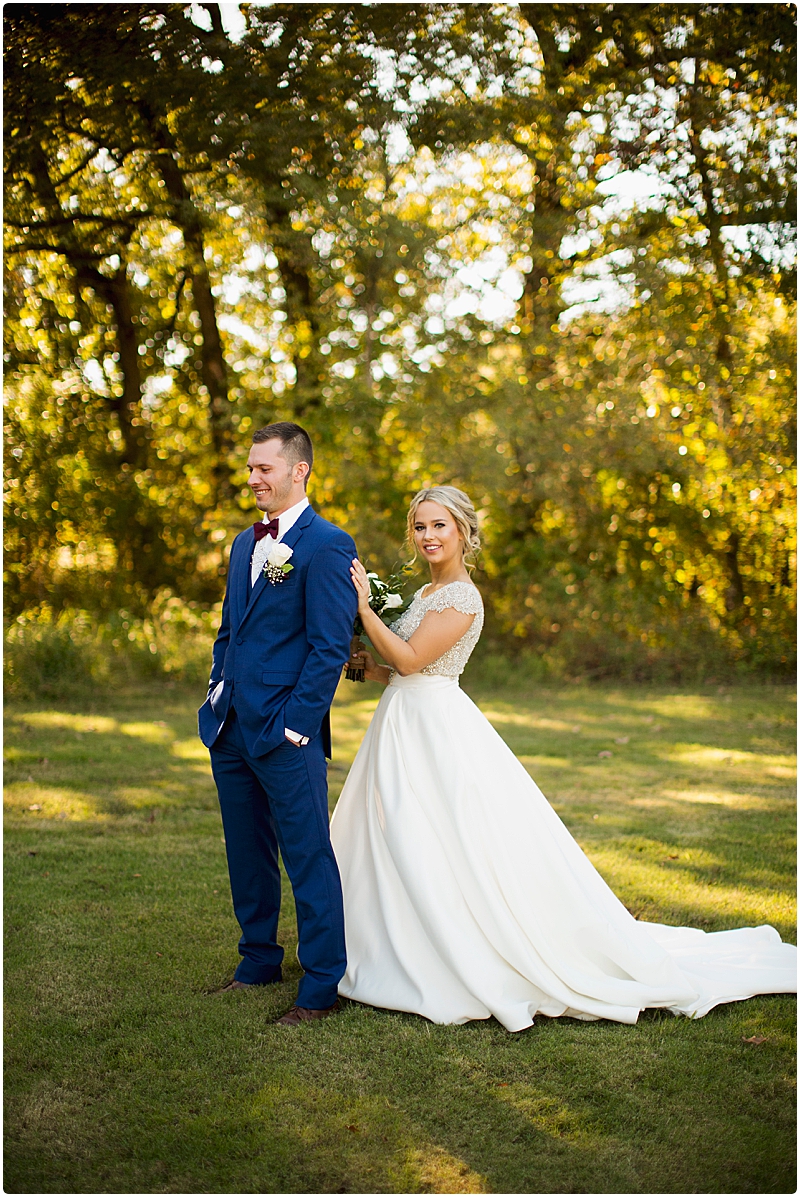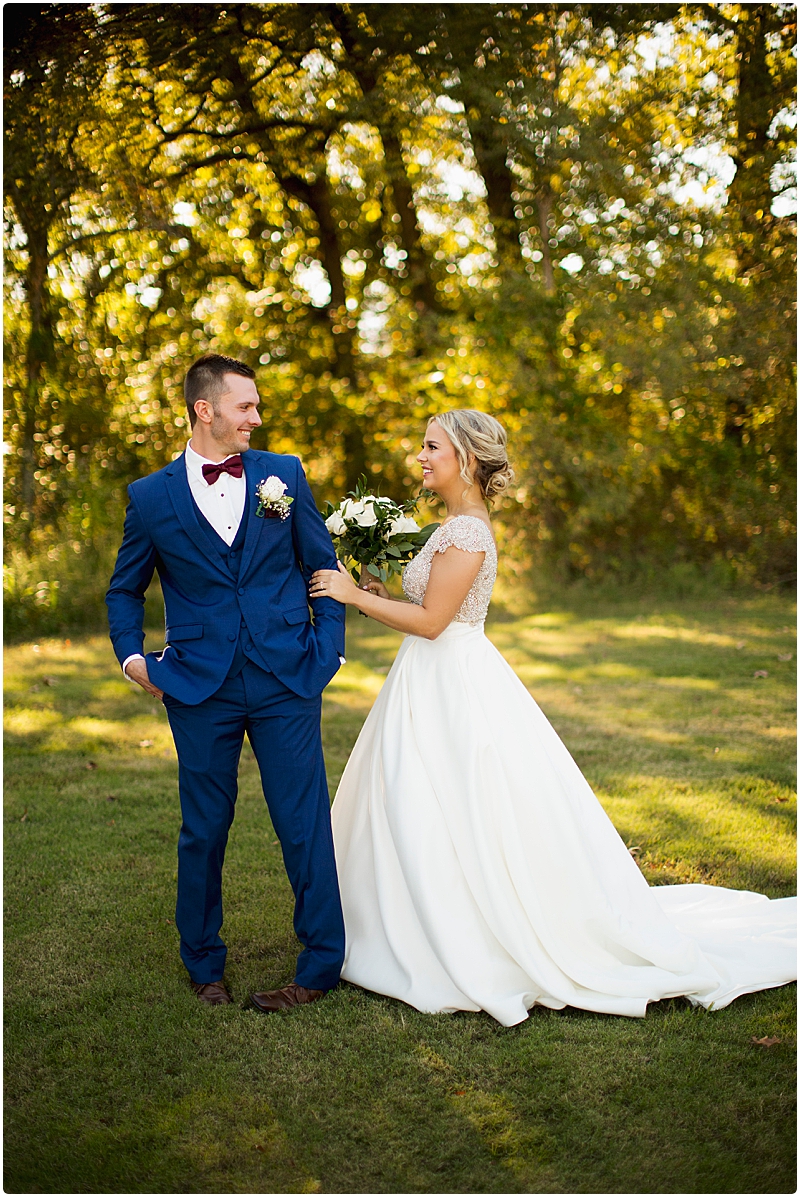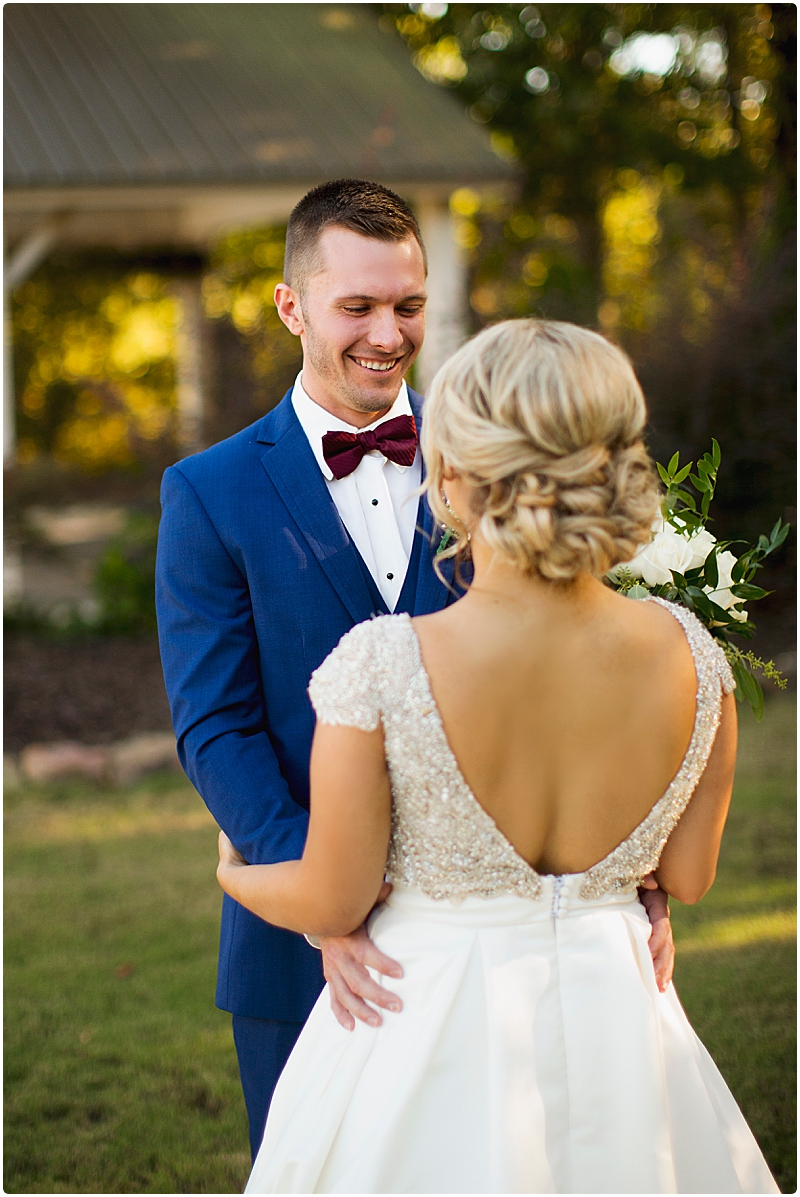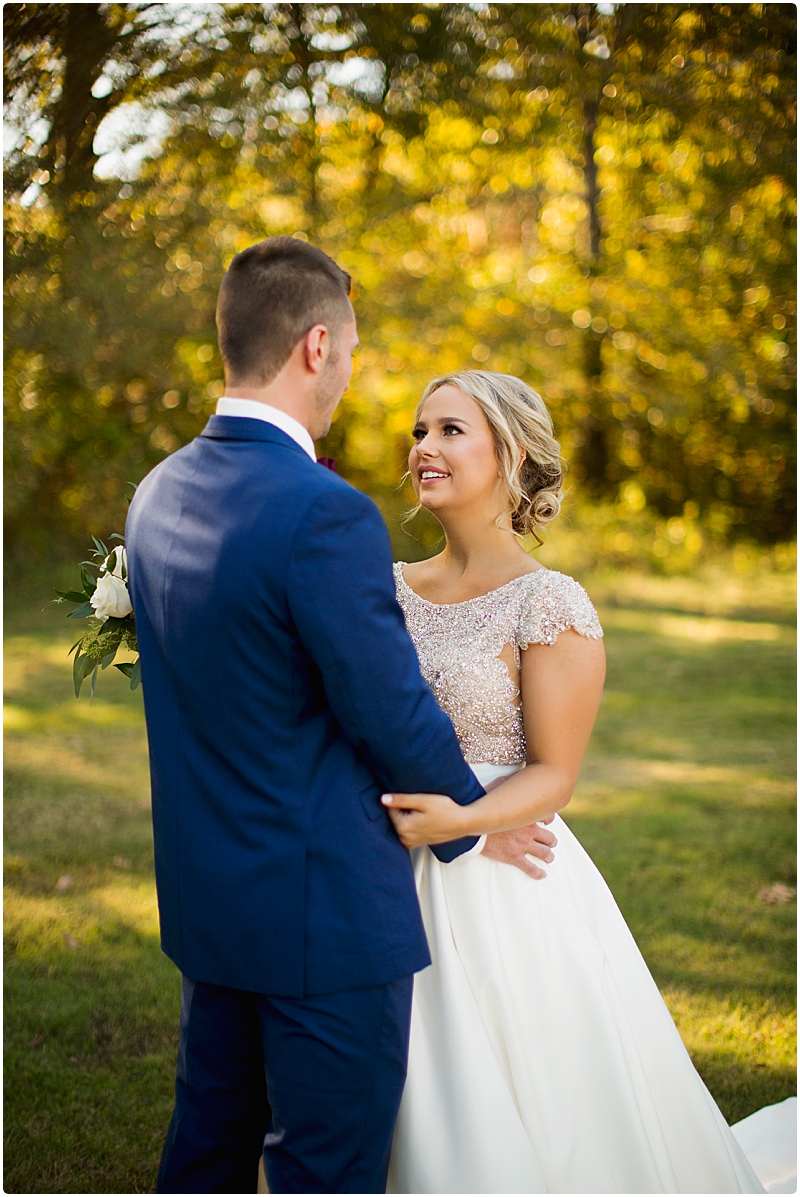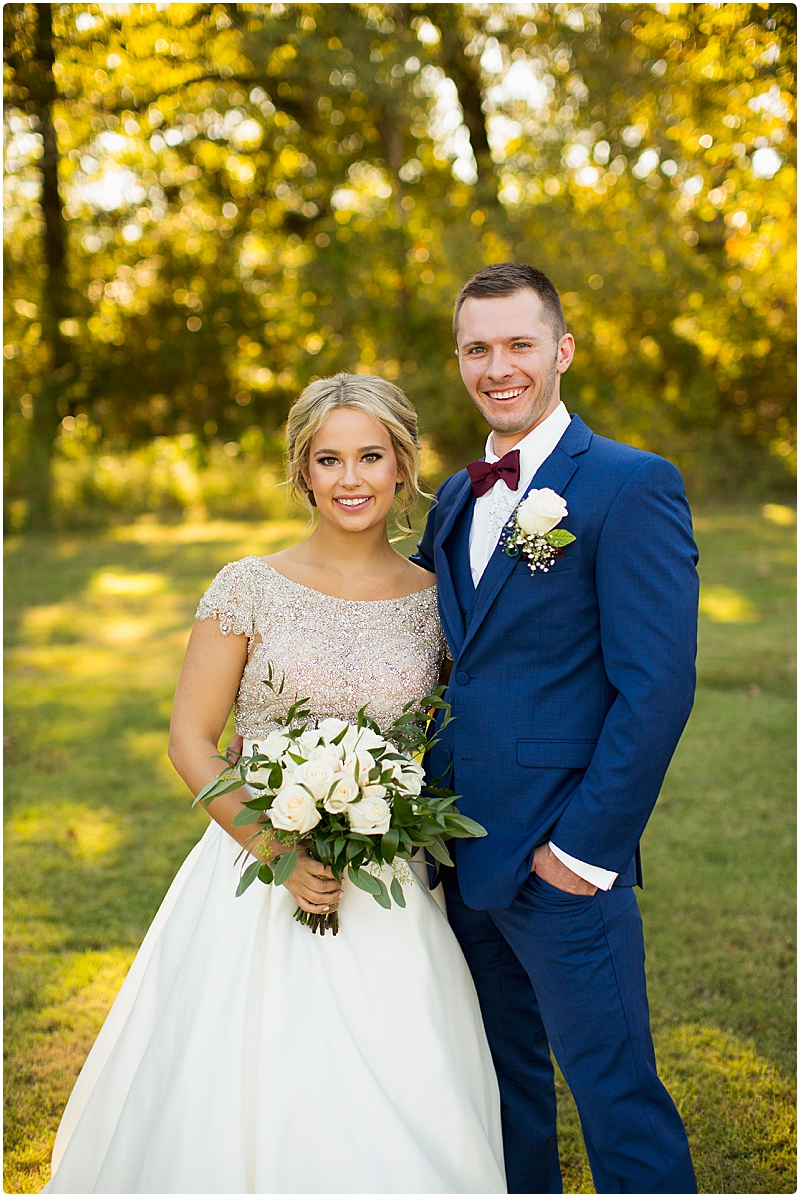 Our bridal party…. We had so much fun with this crew….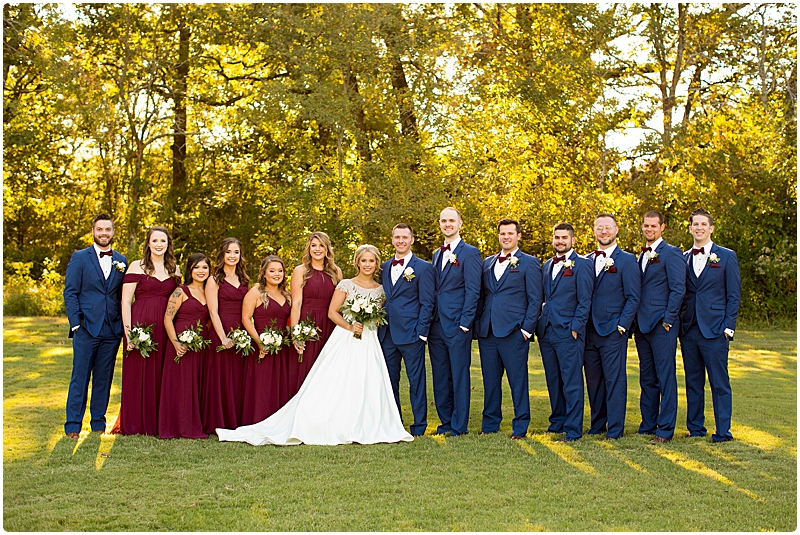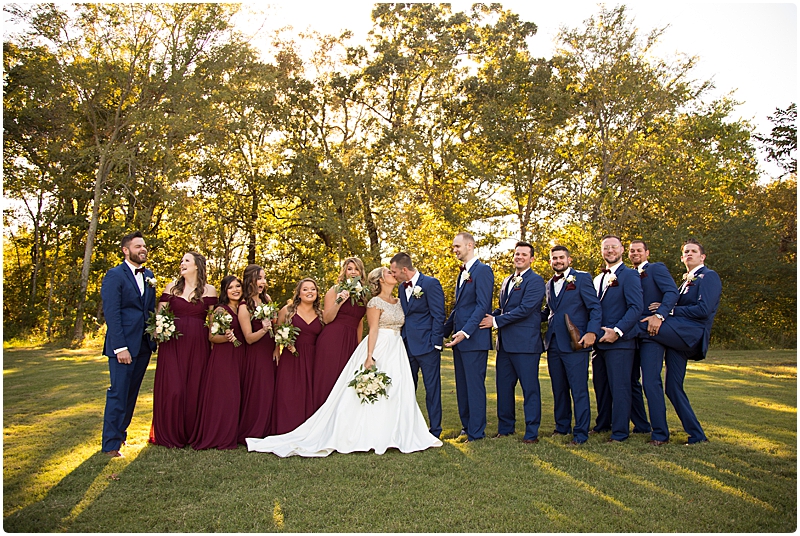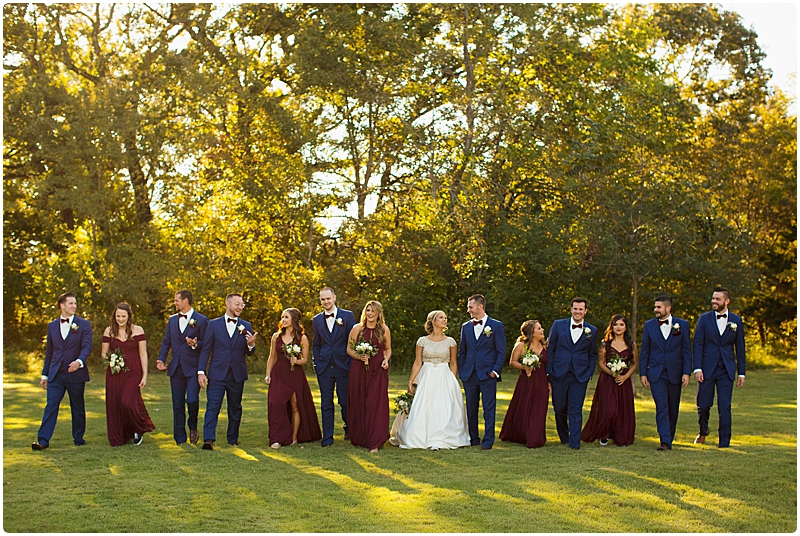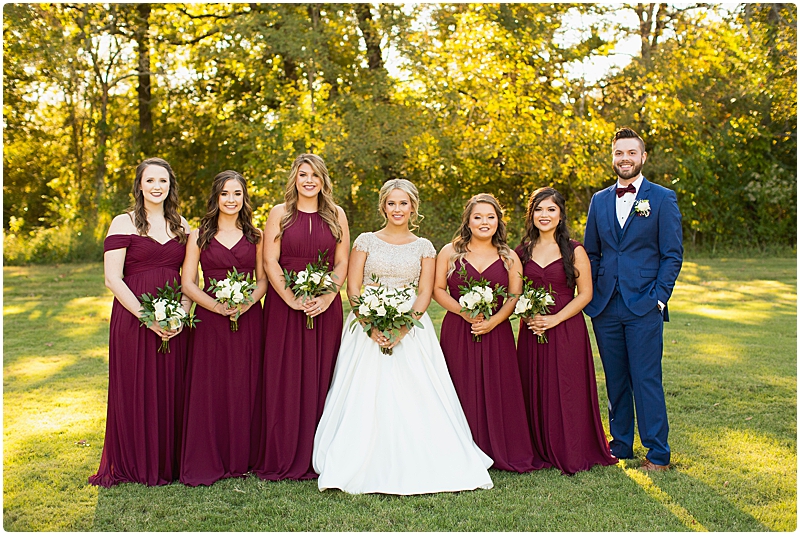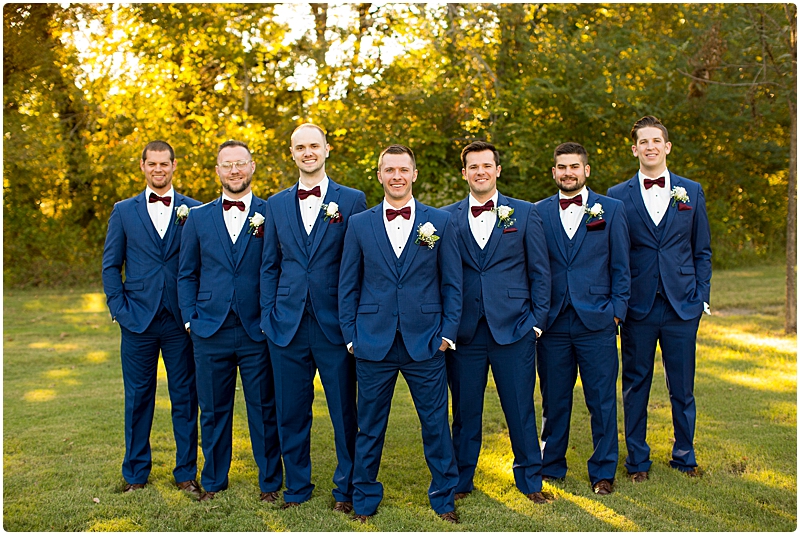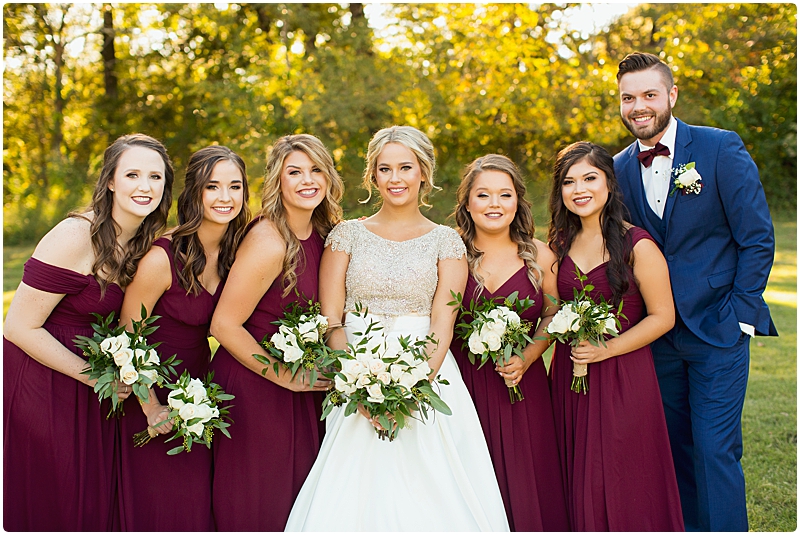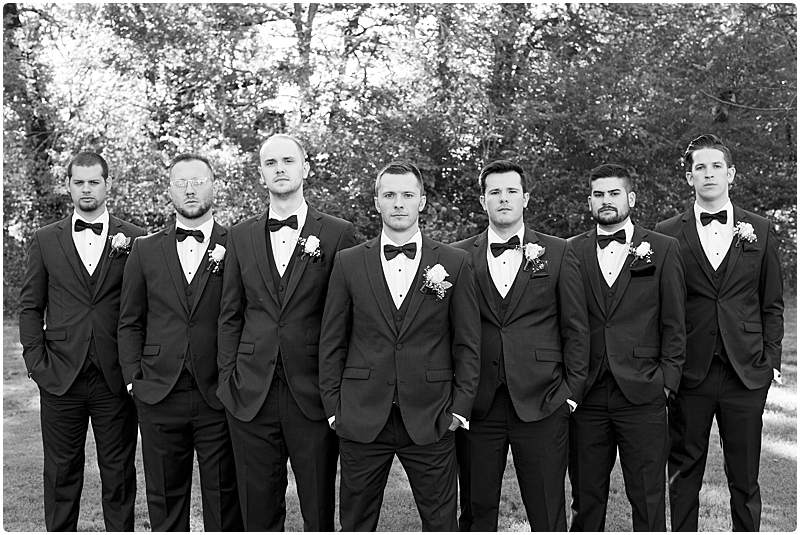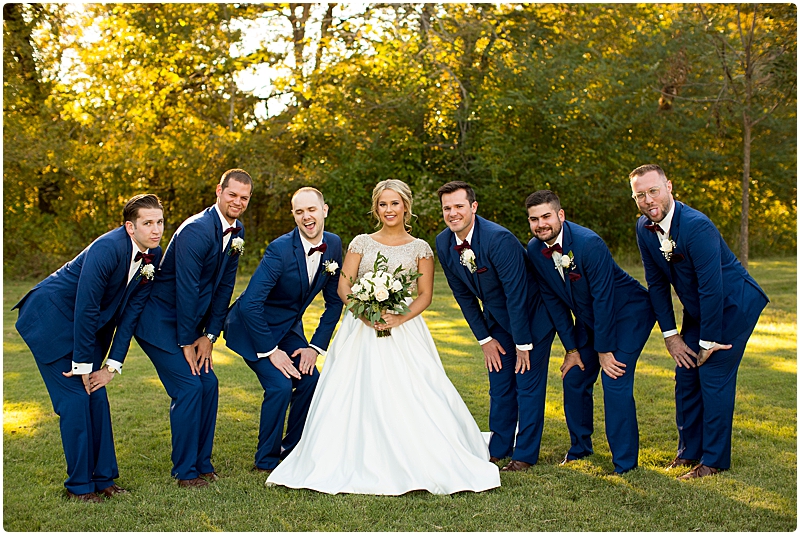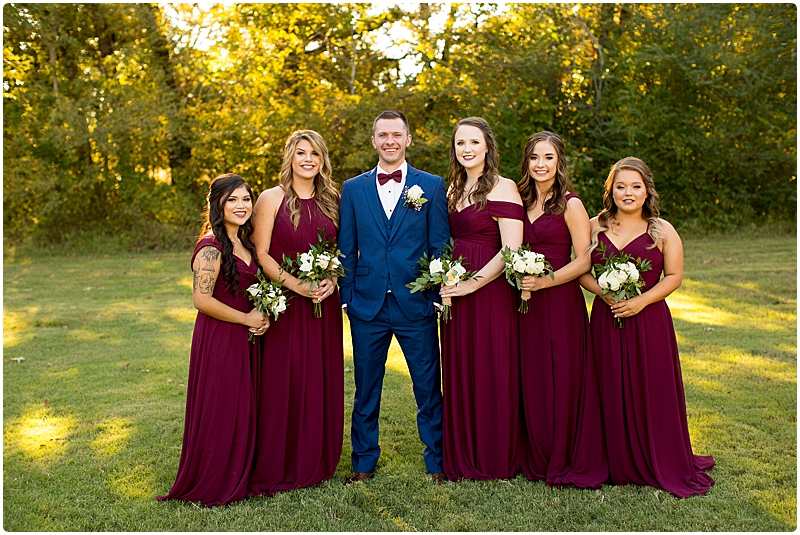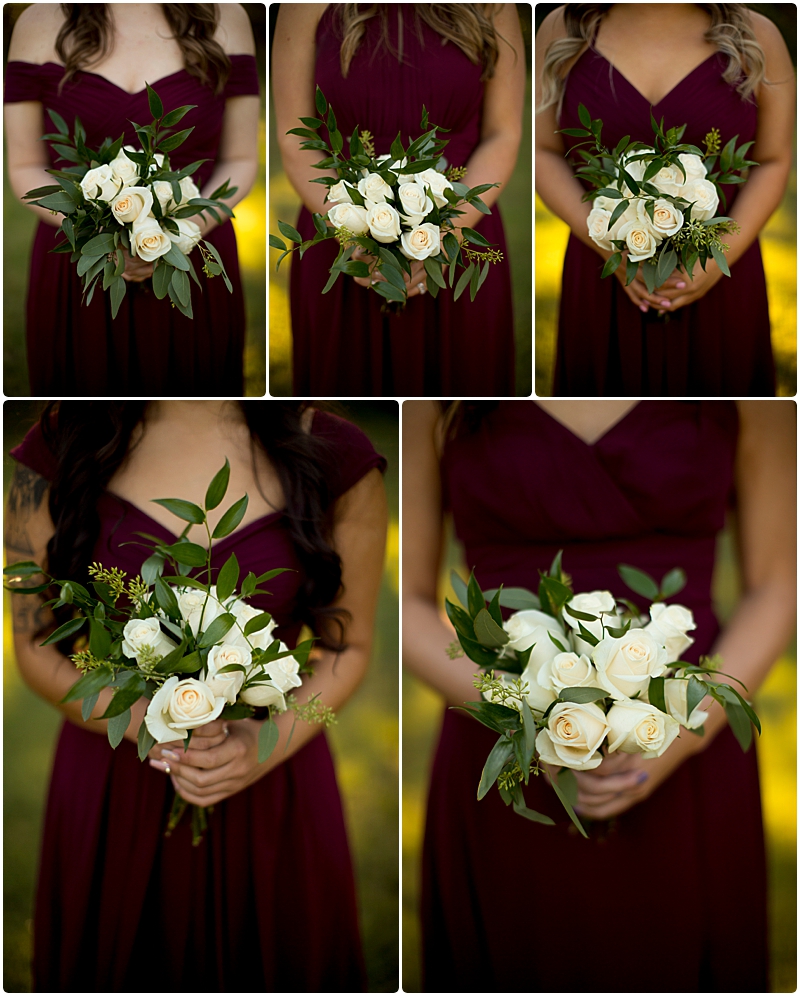 Let's get married…..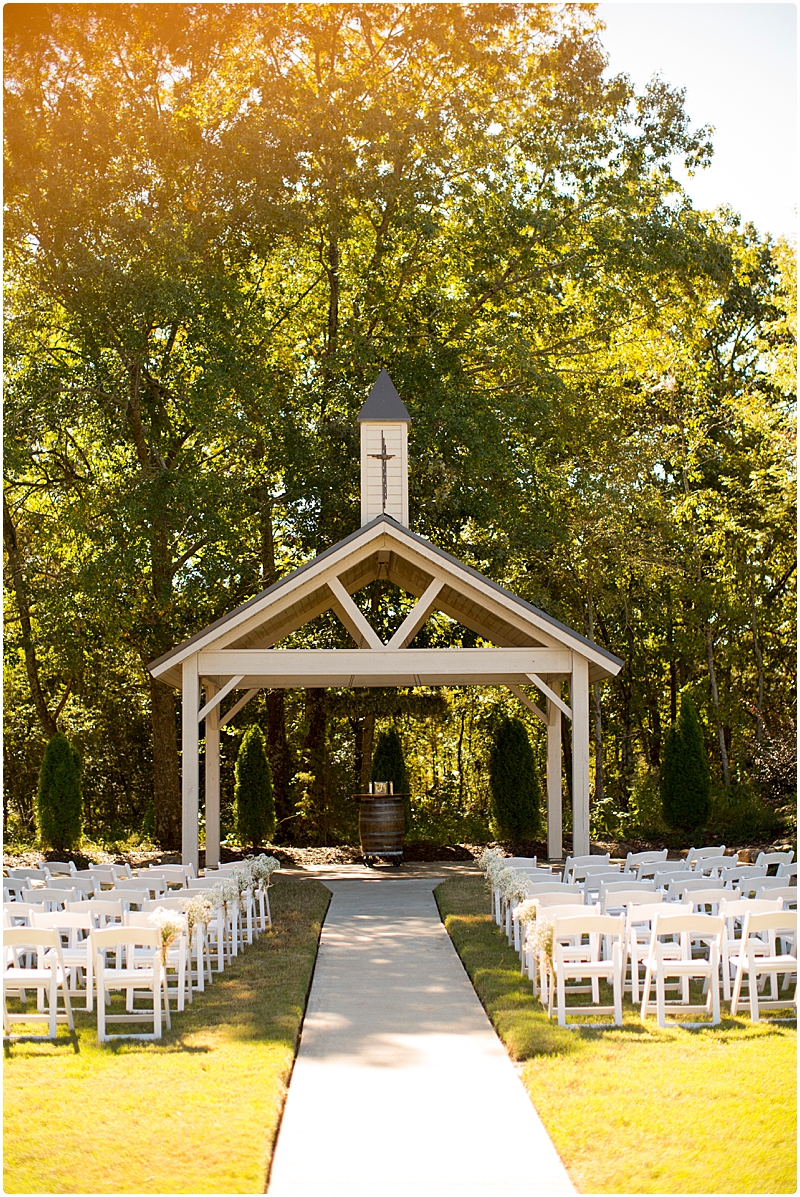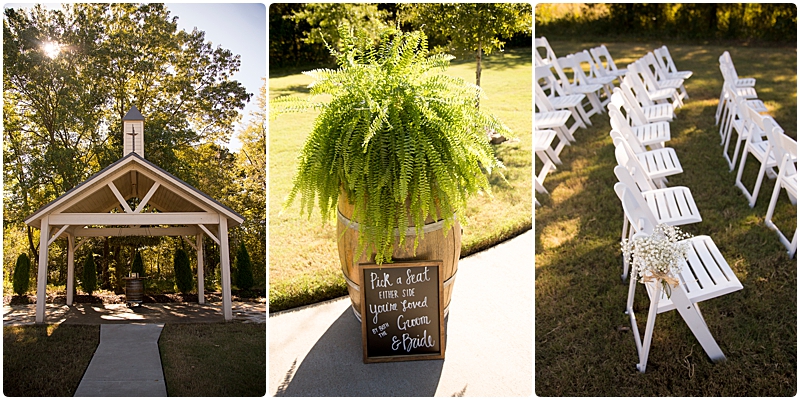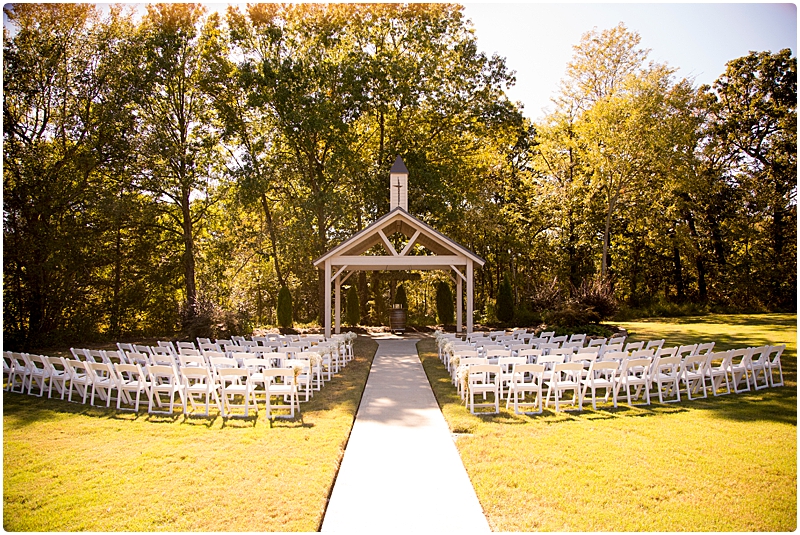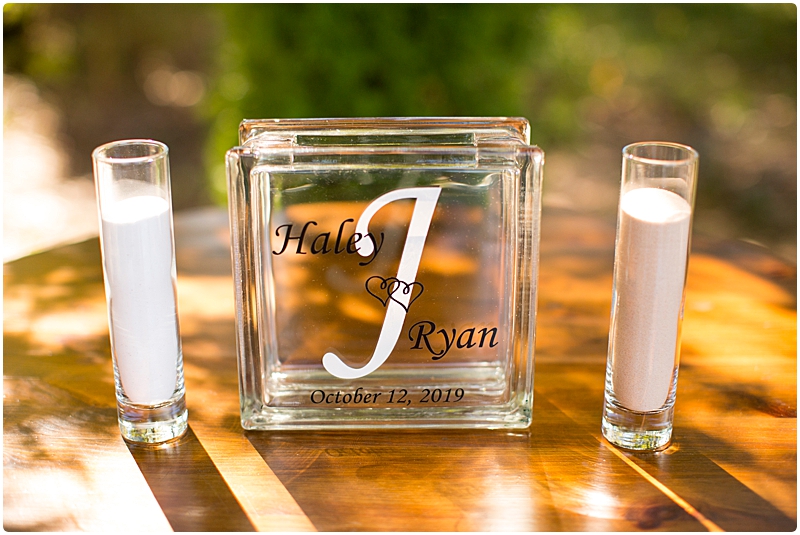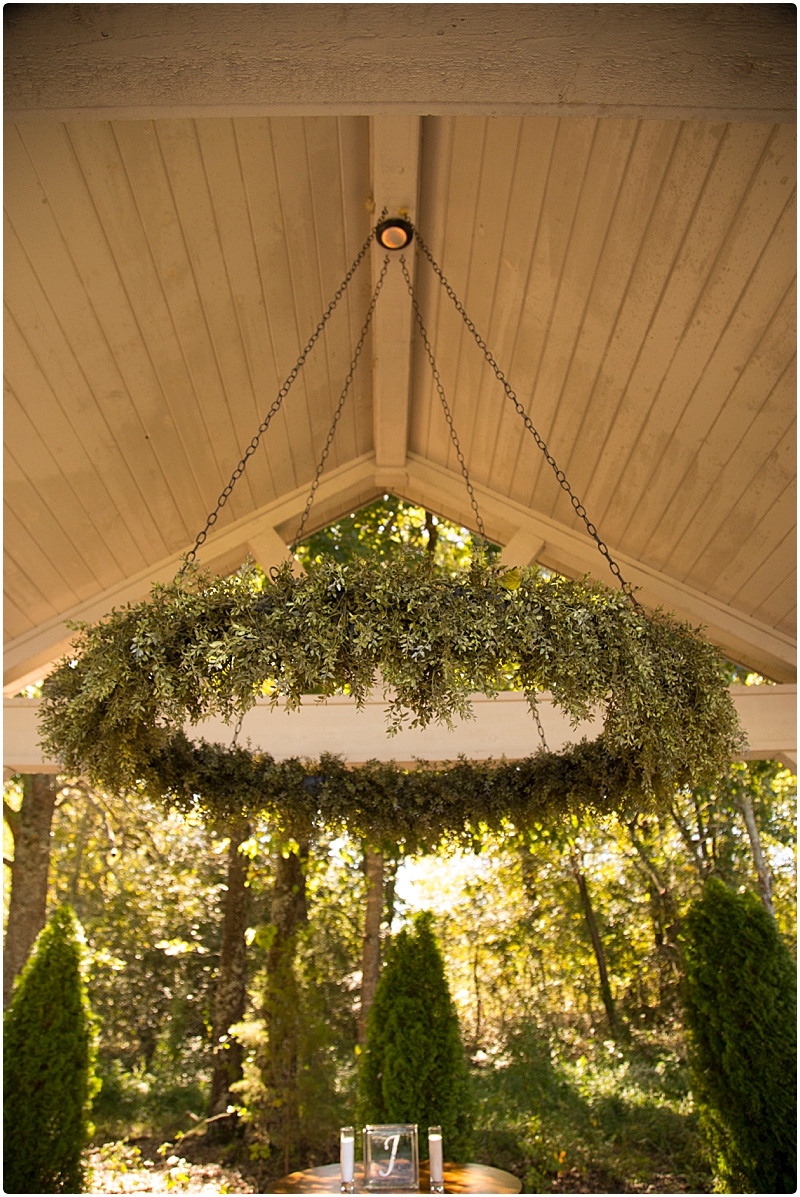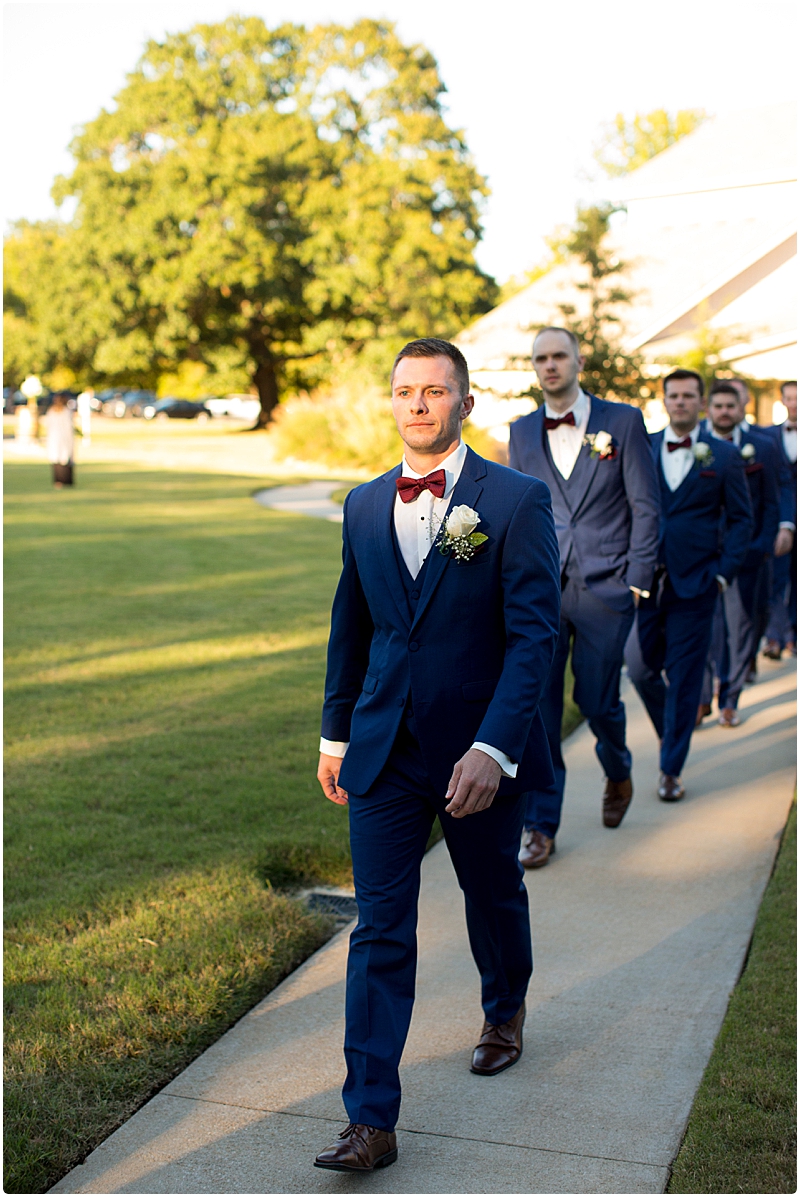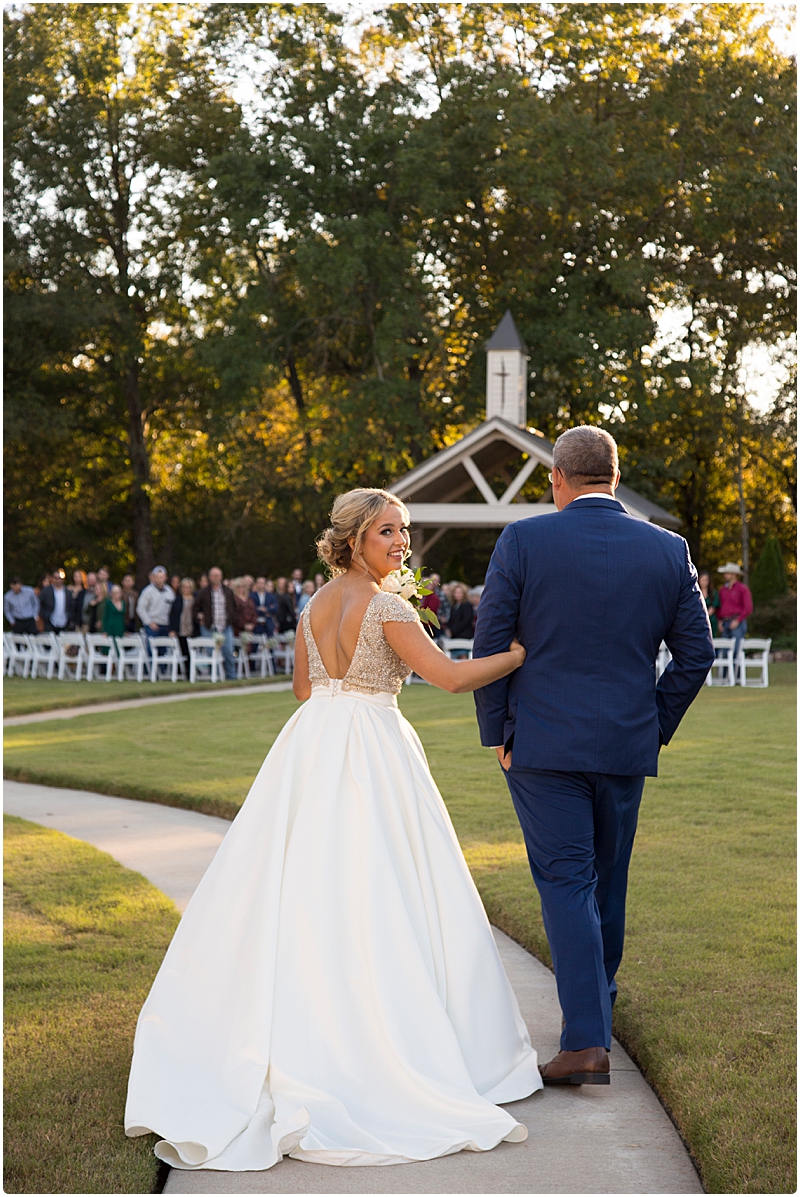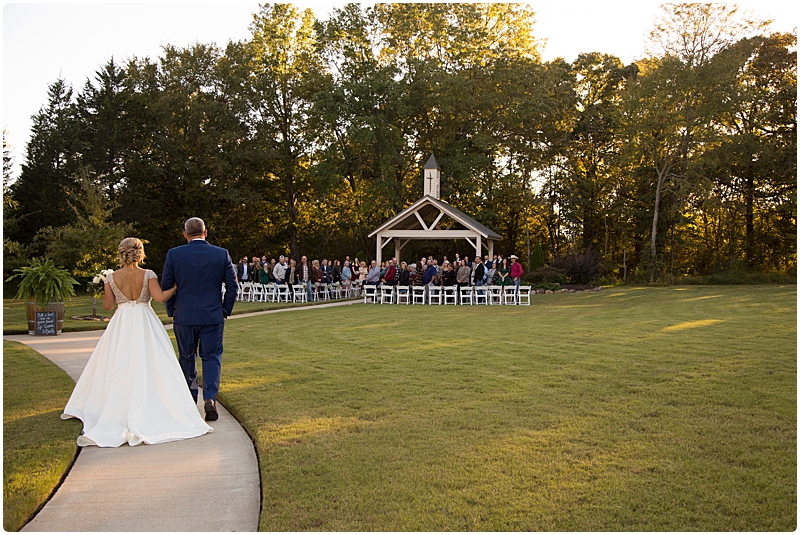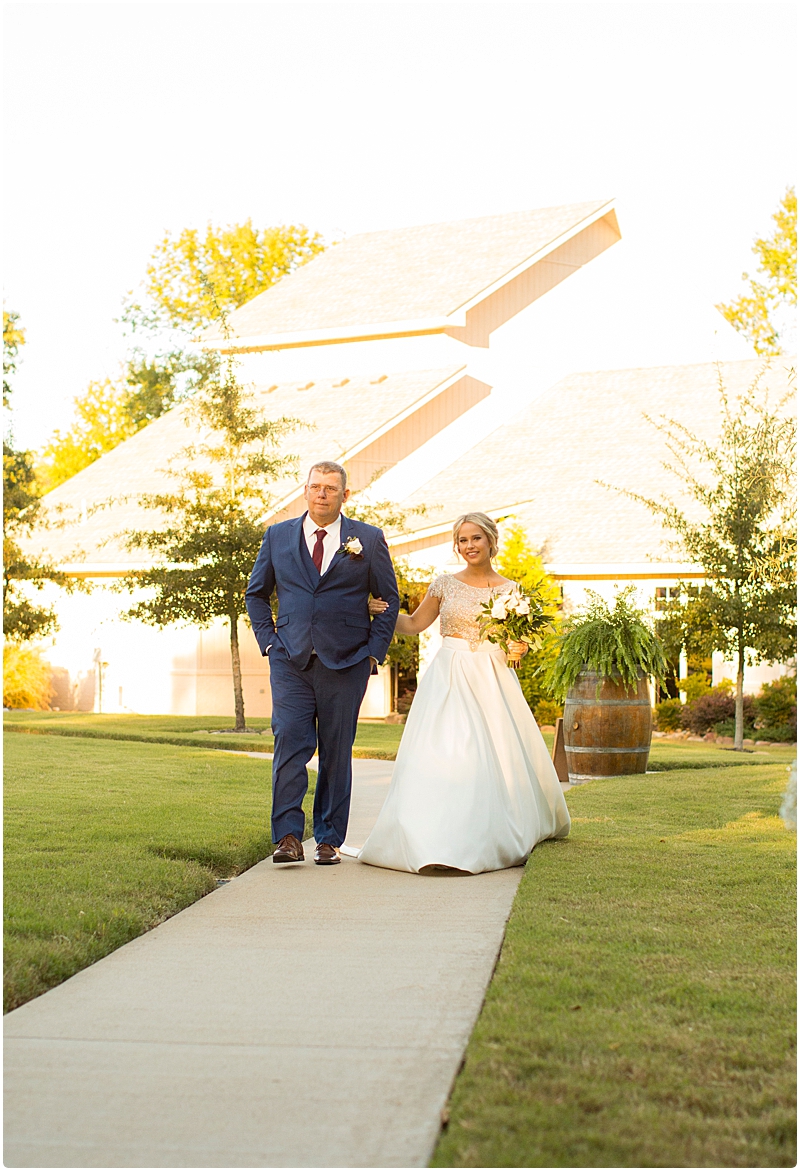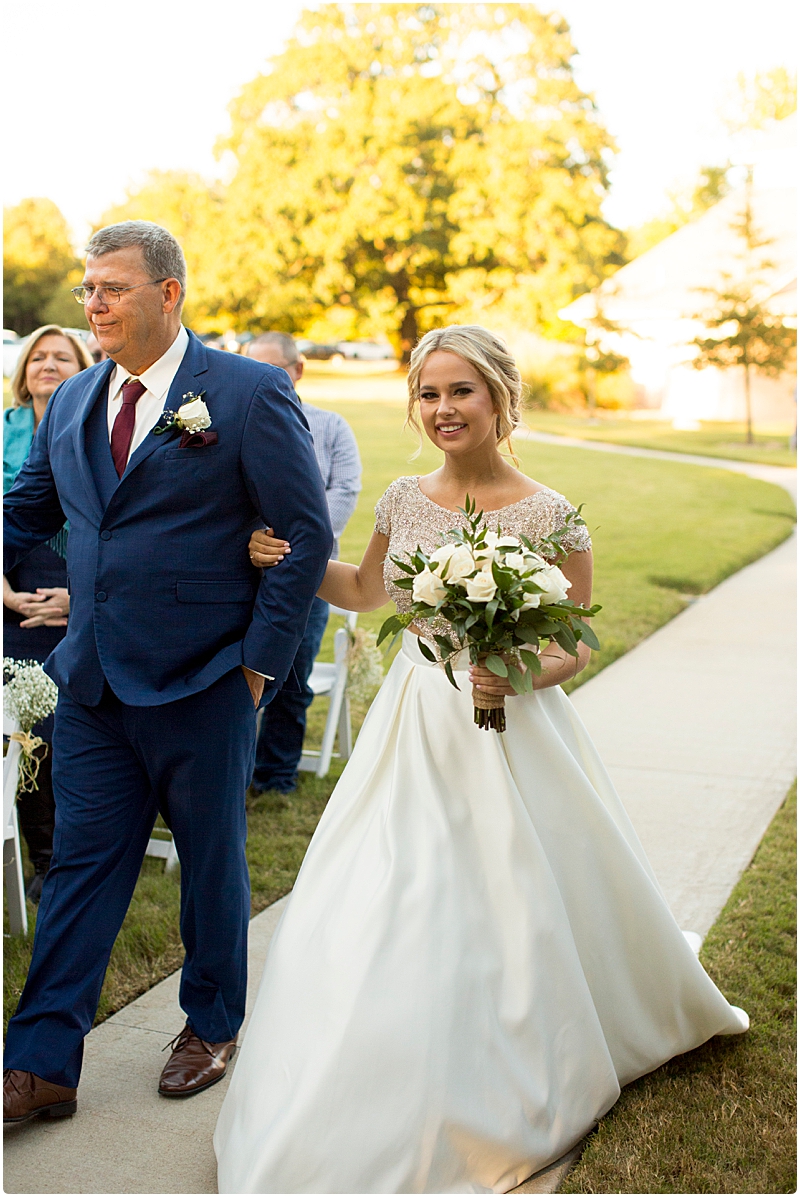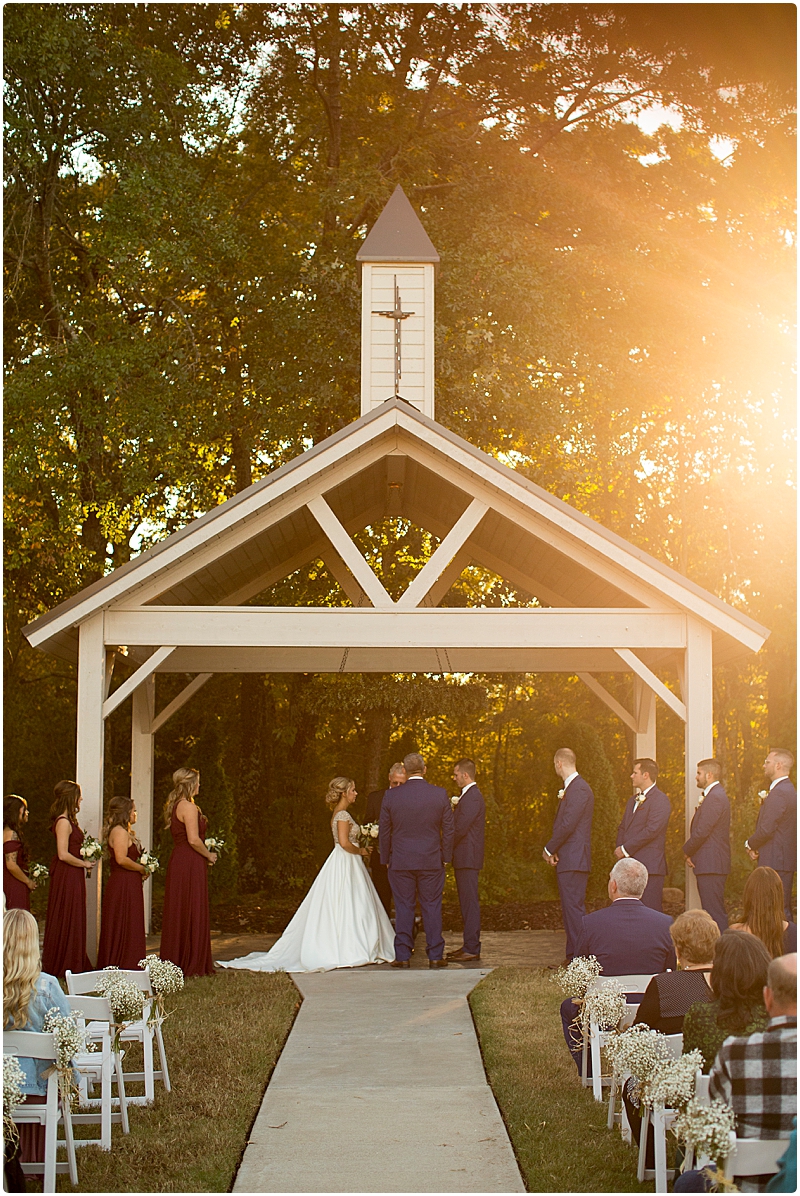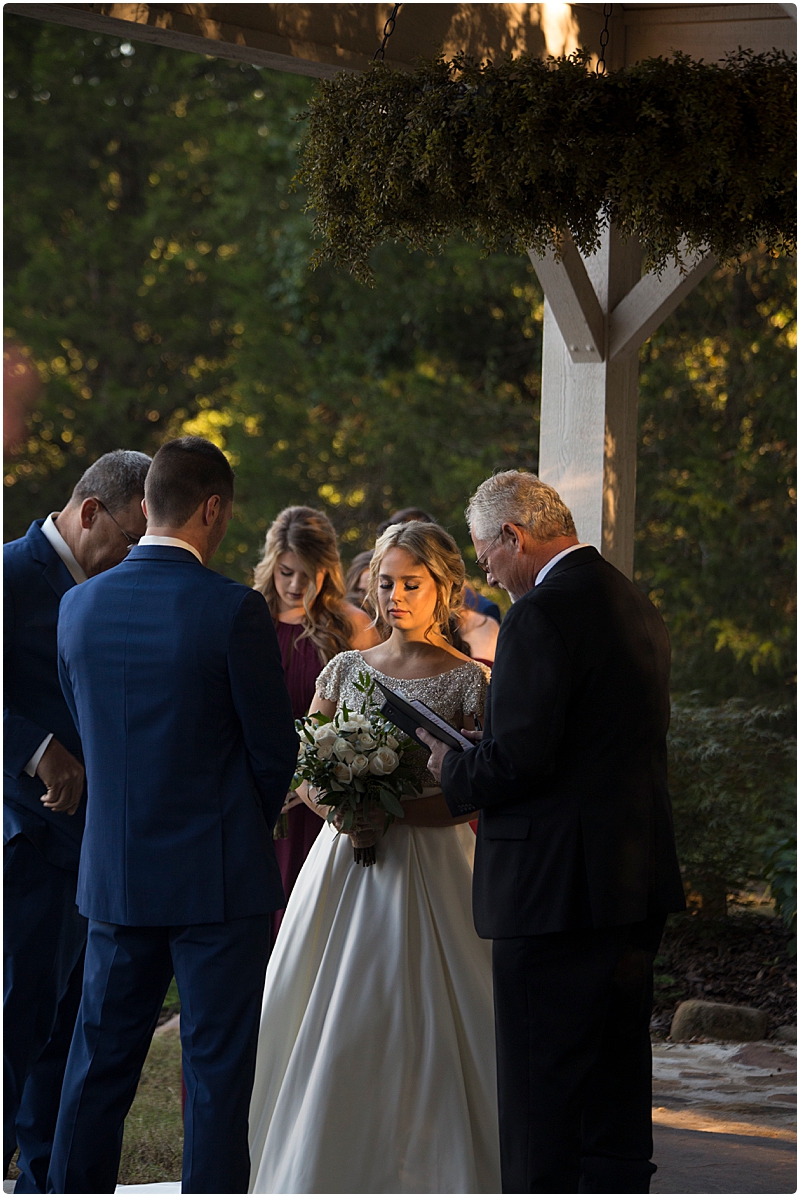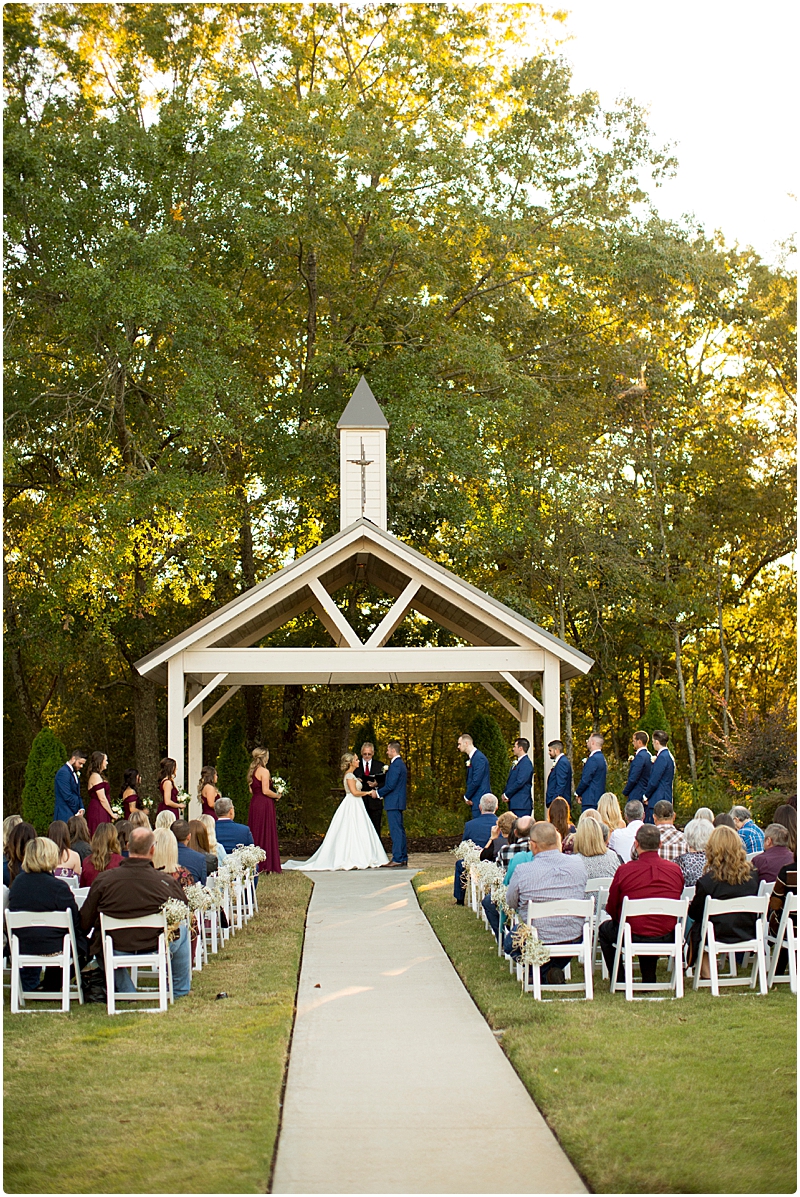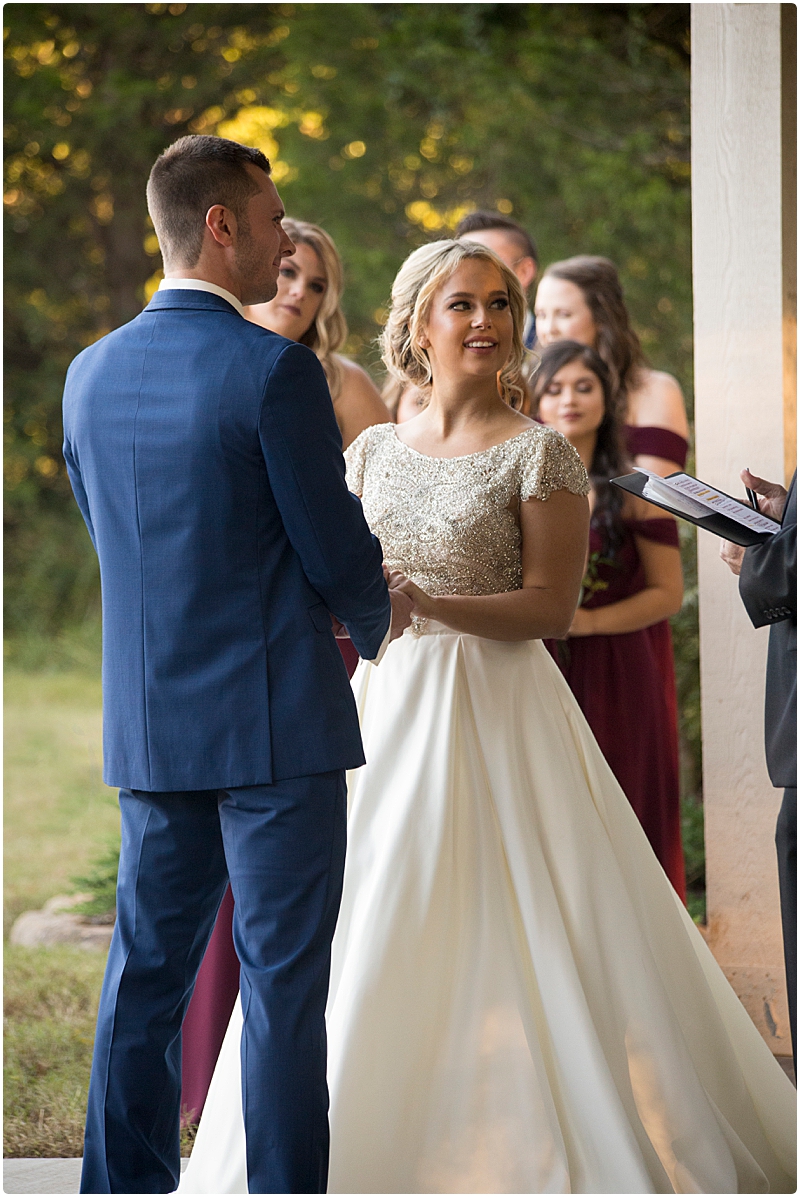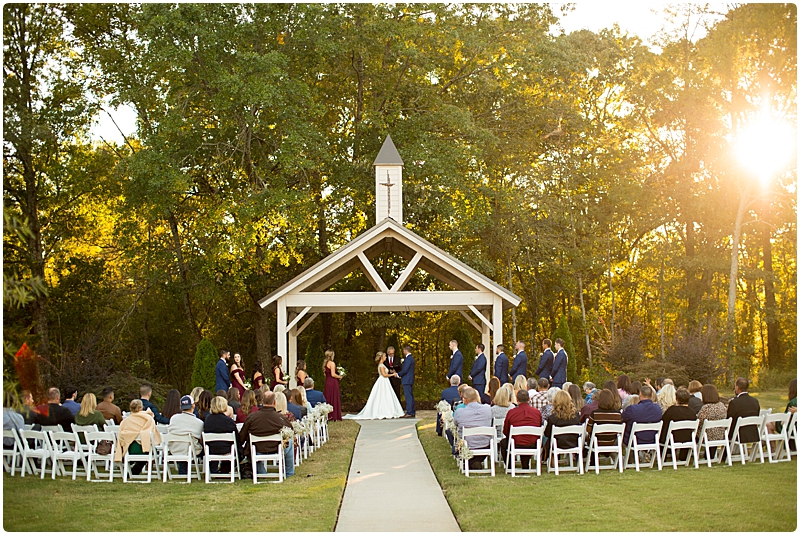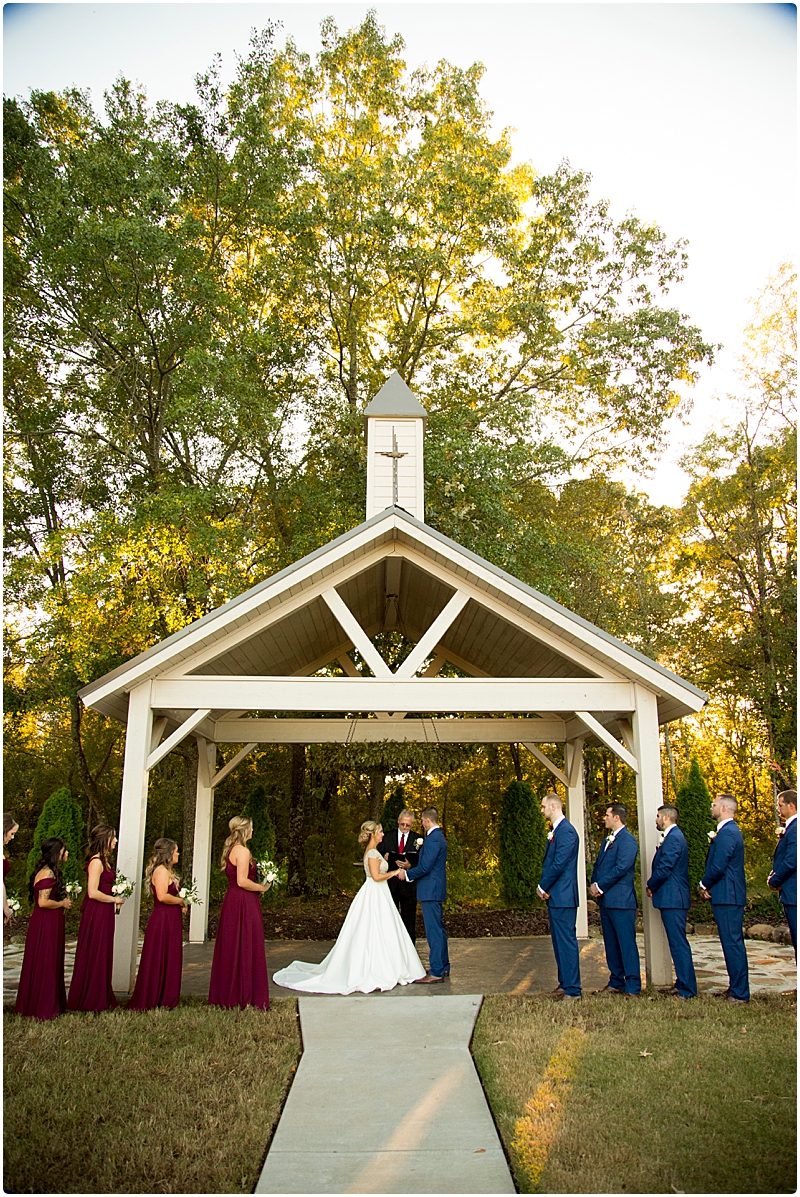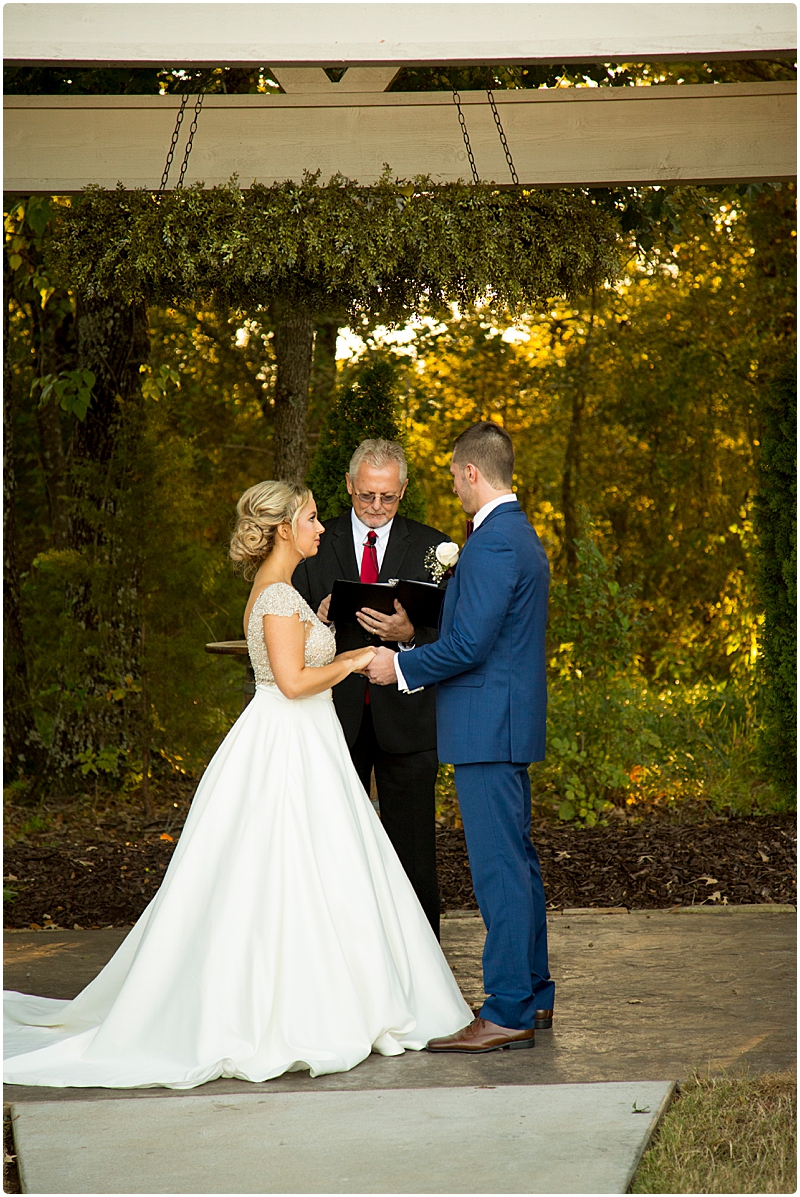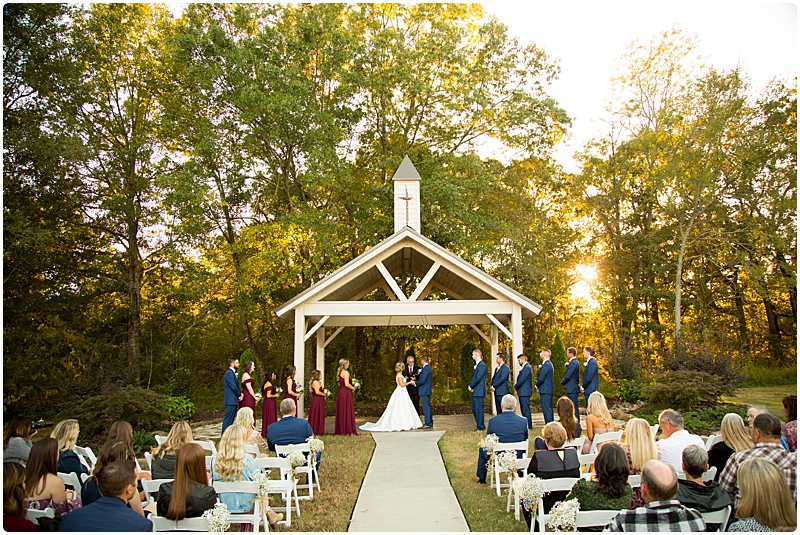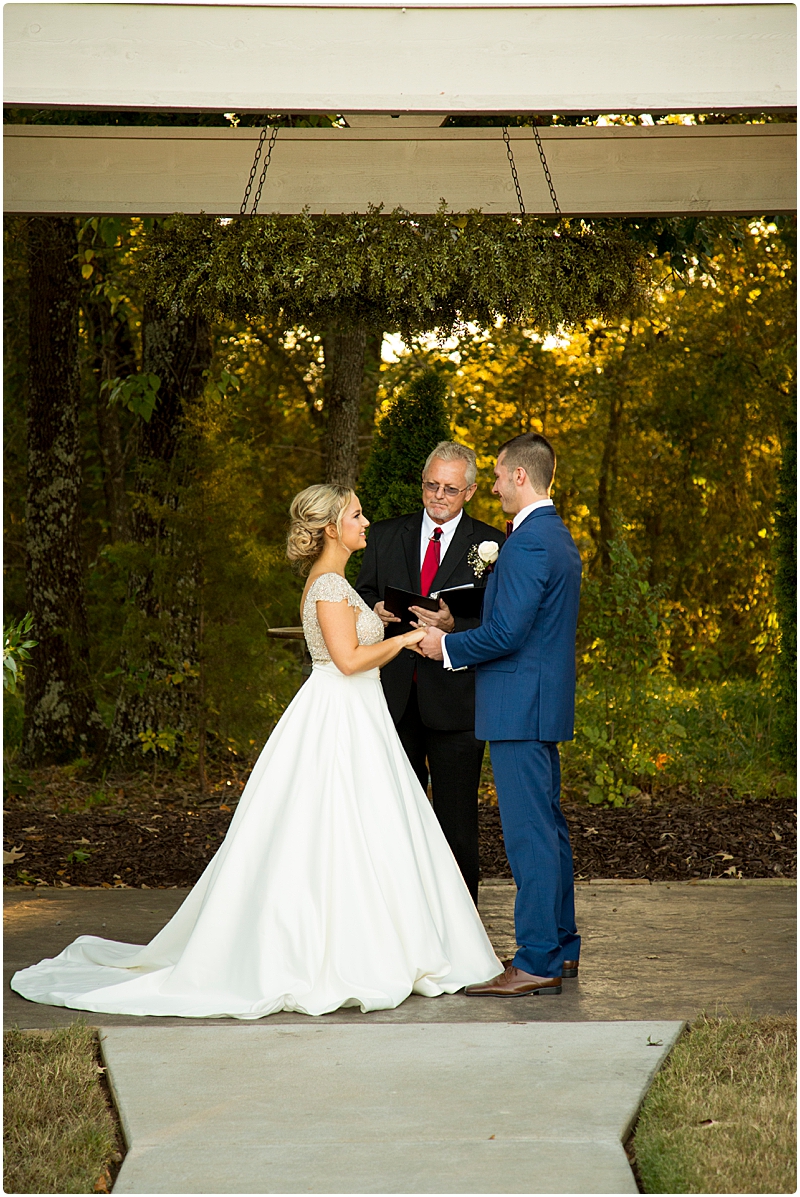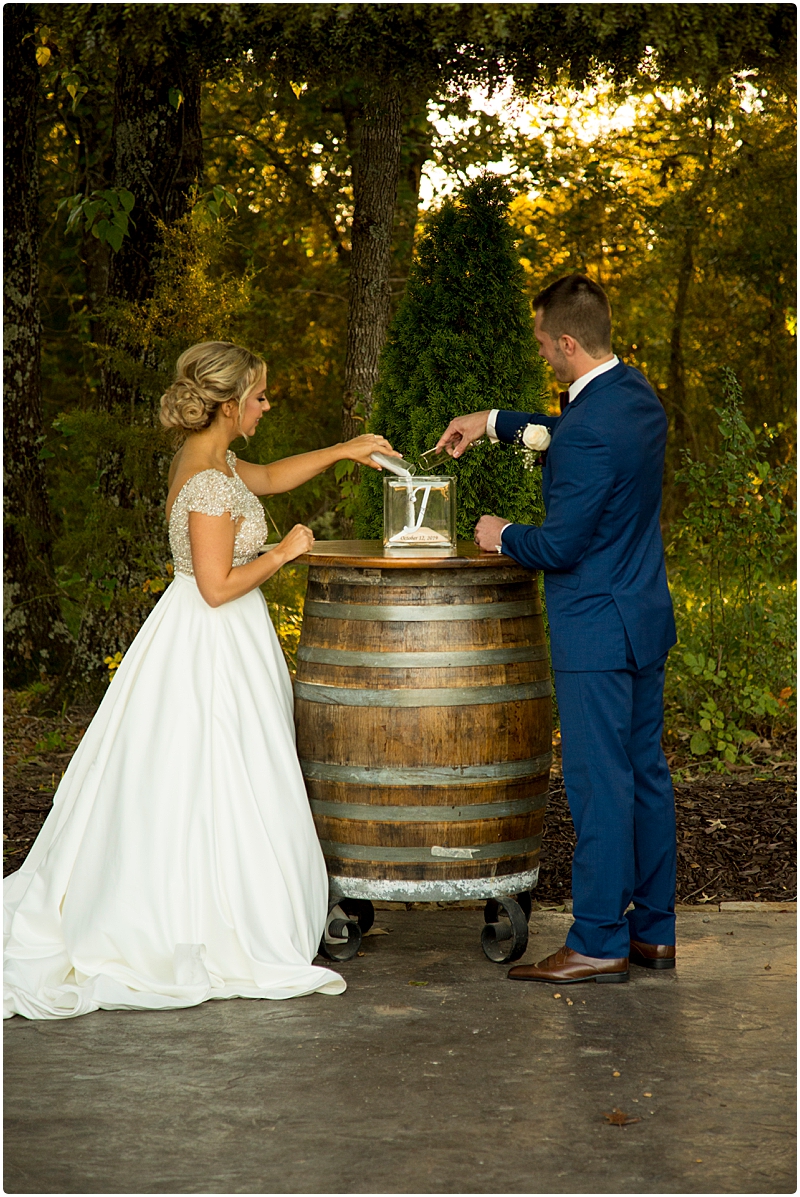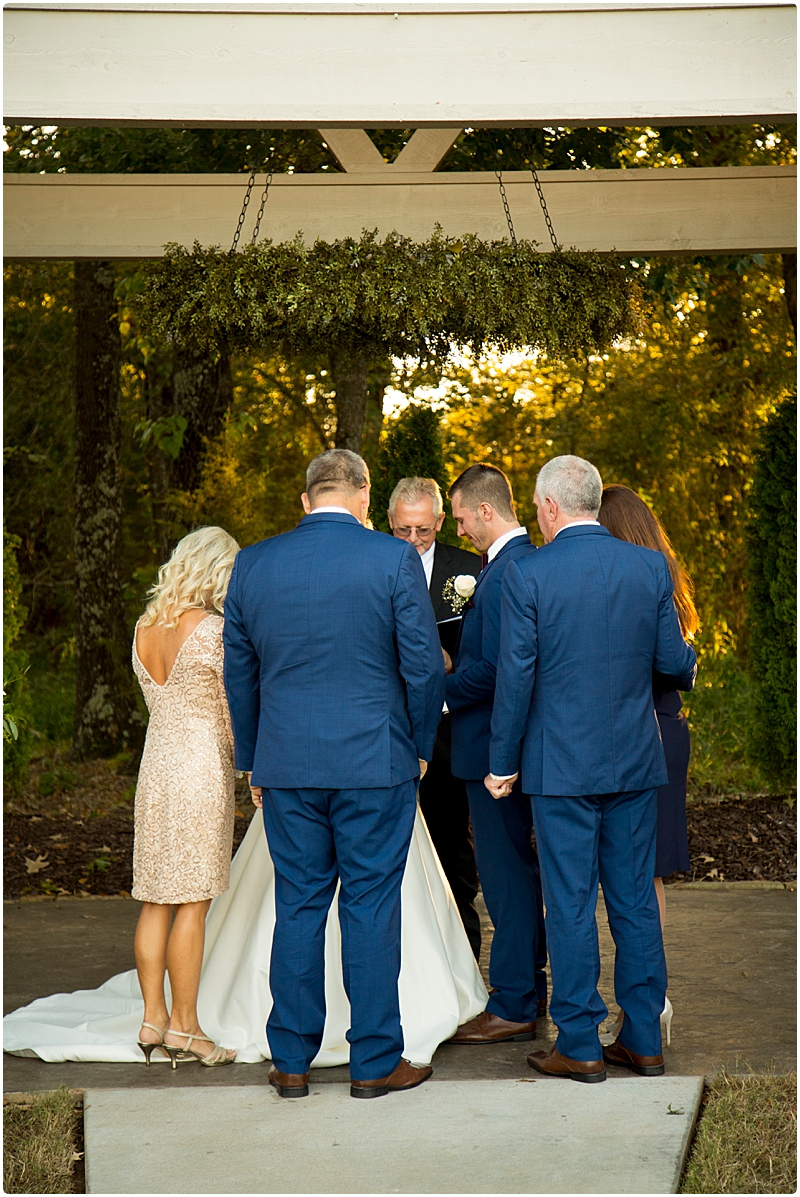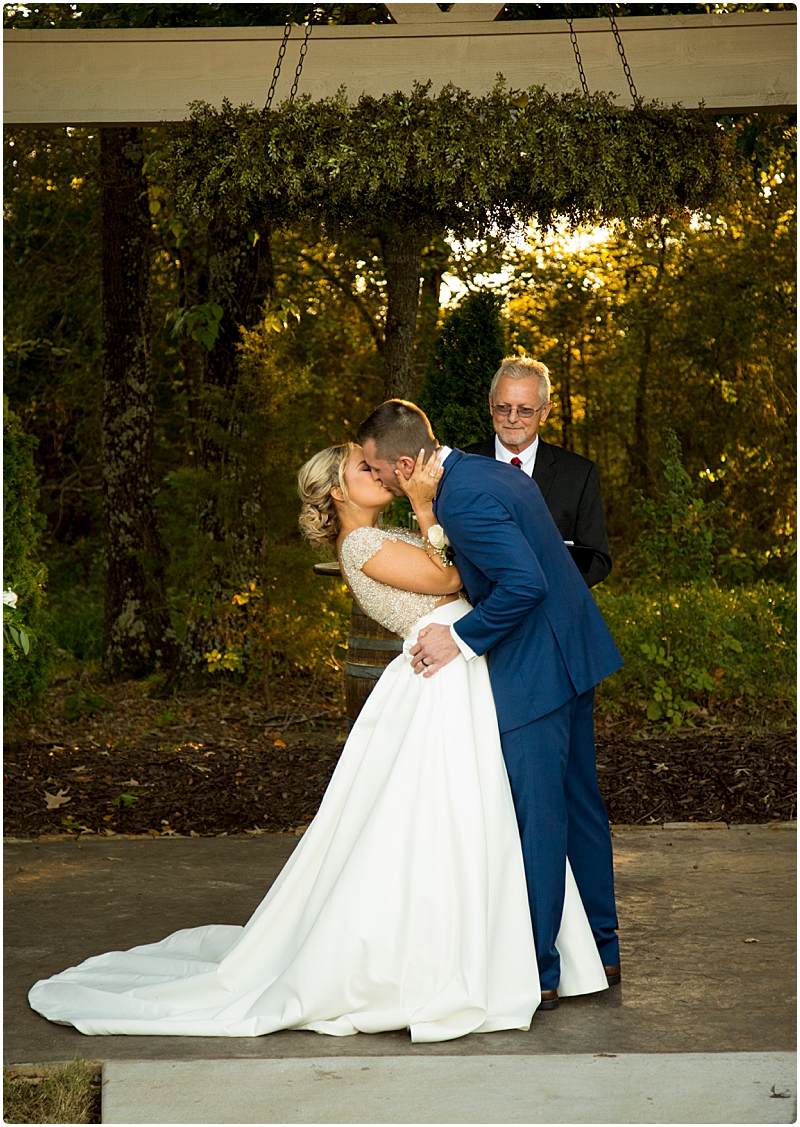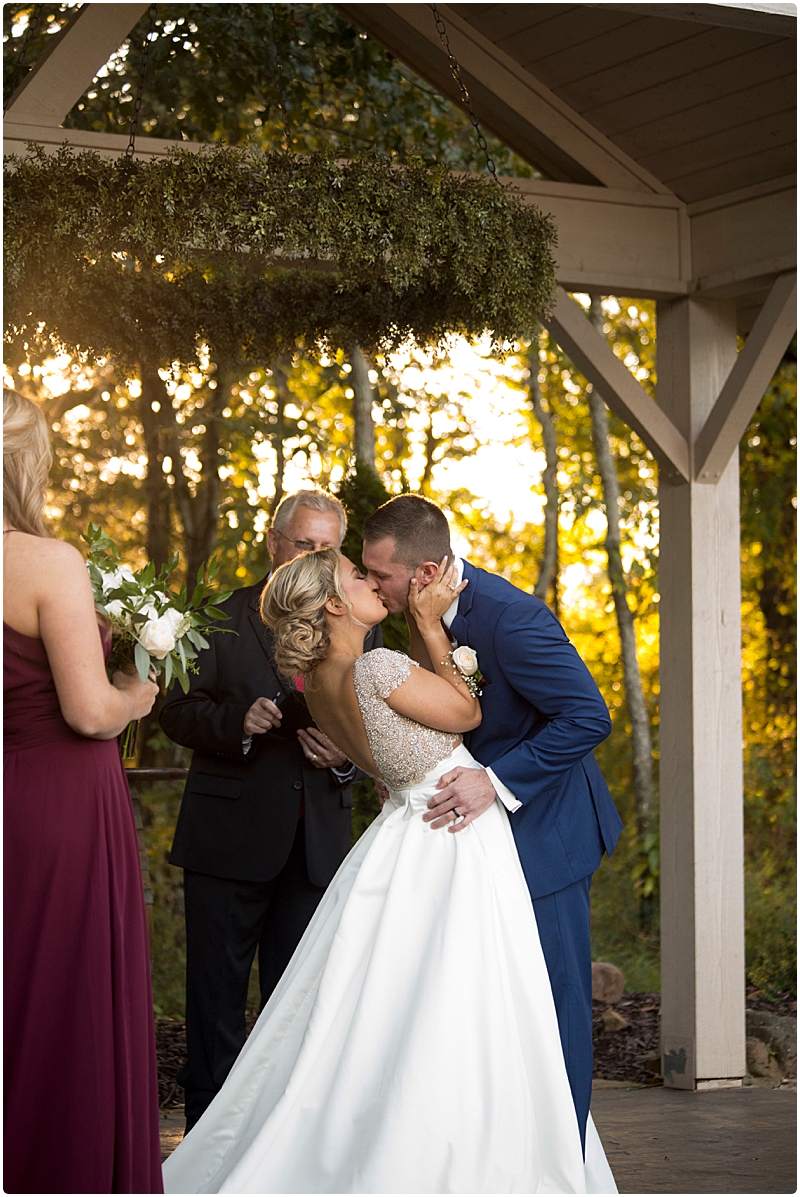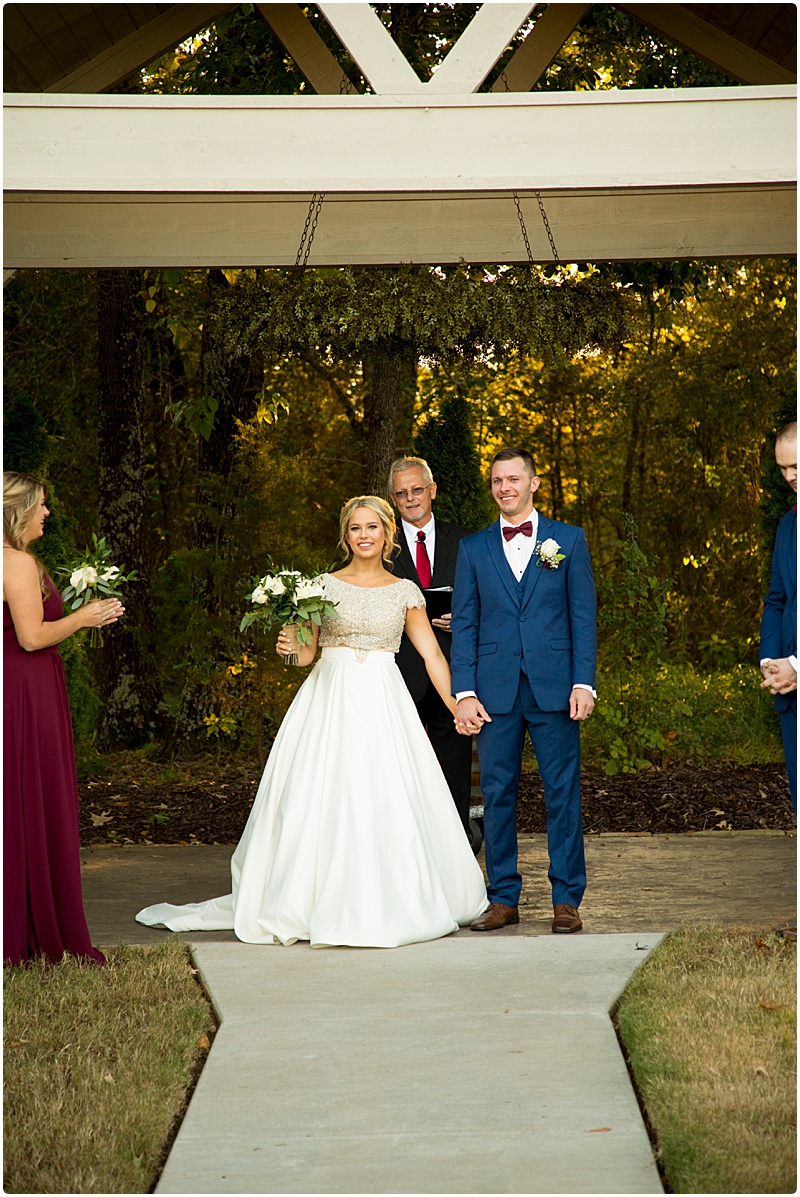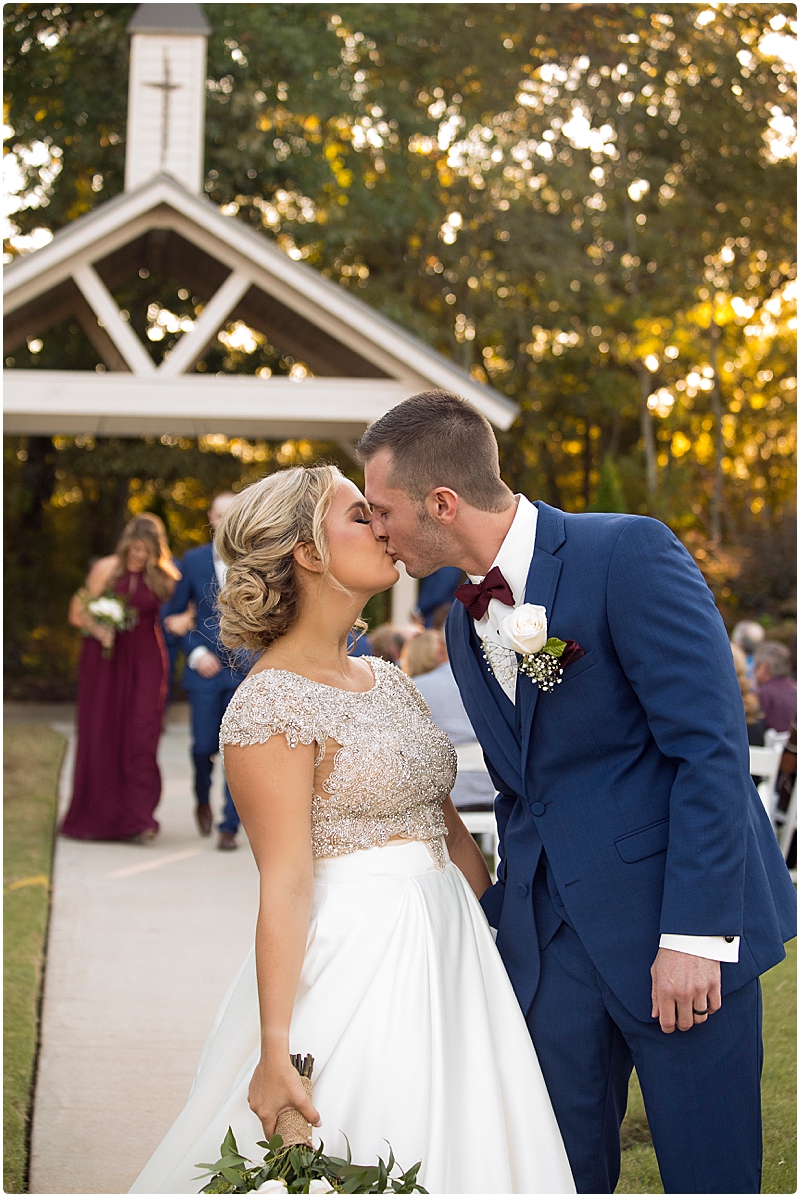 Love sunset ceremonies at the Loft at Stone Oak…. Here's some reception details and favorites from the reception….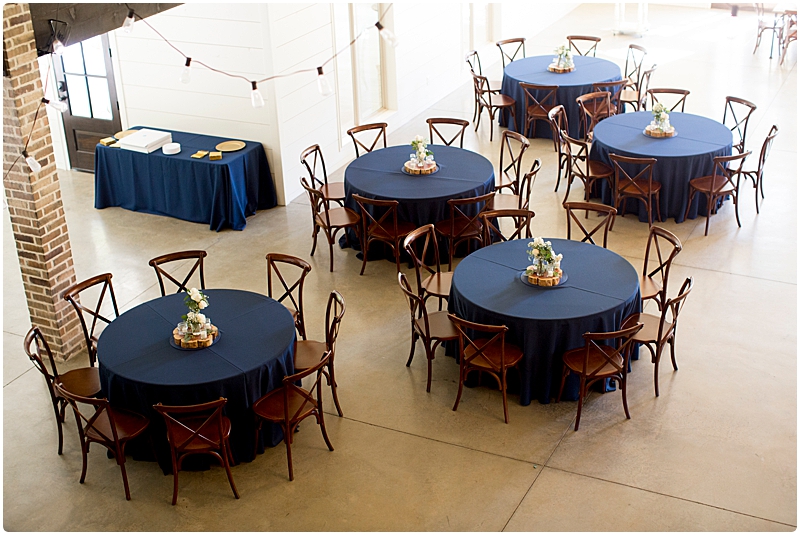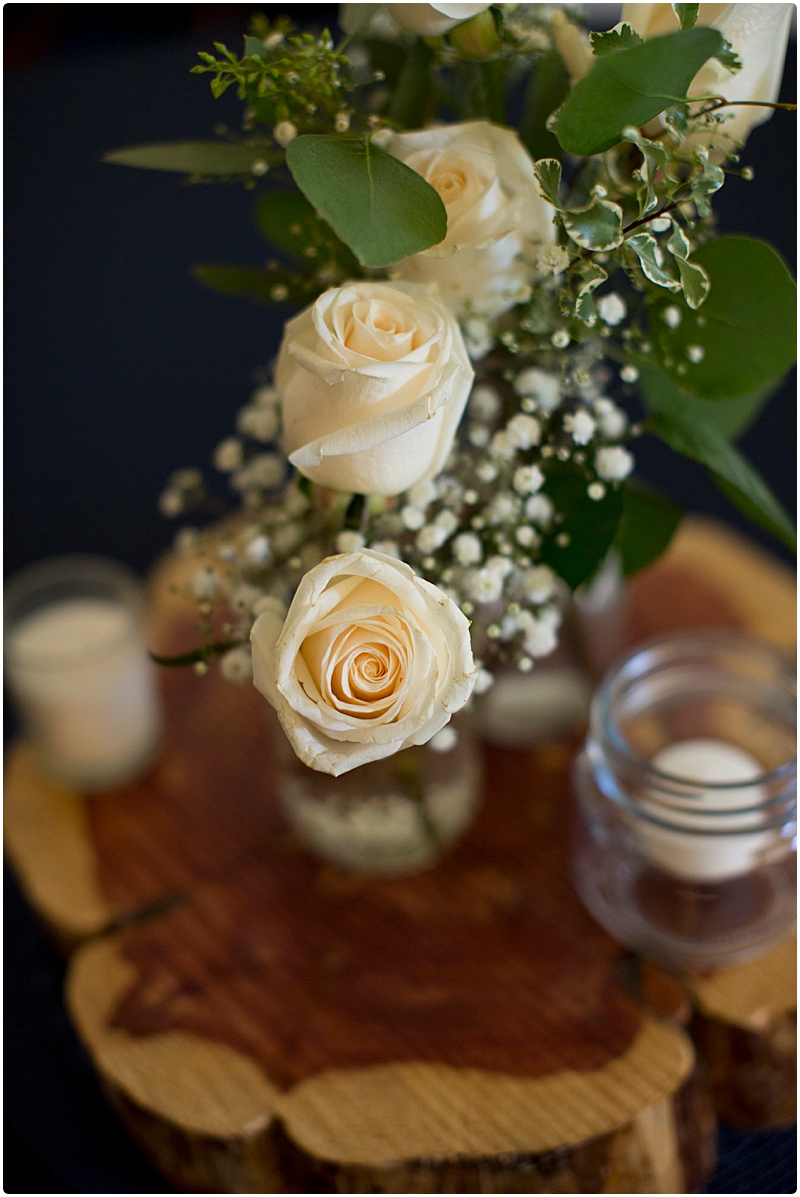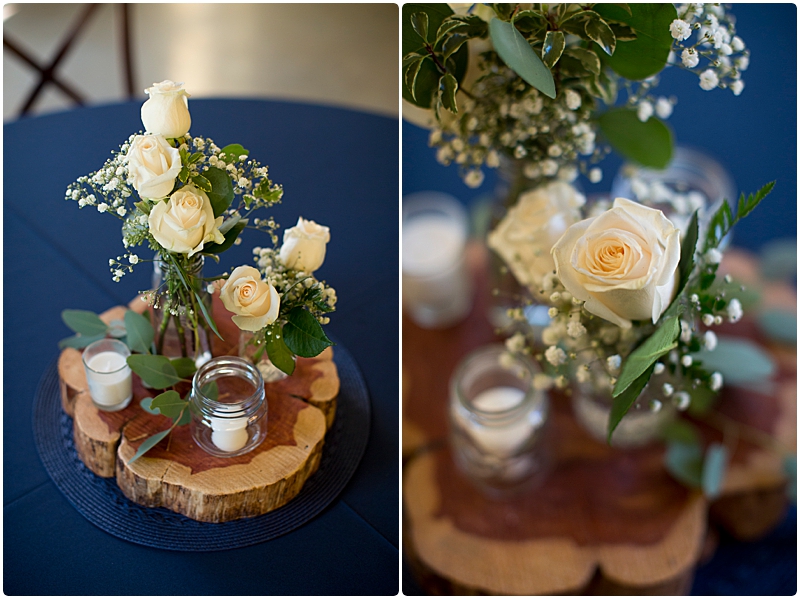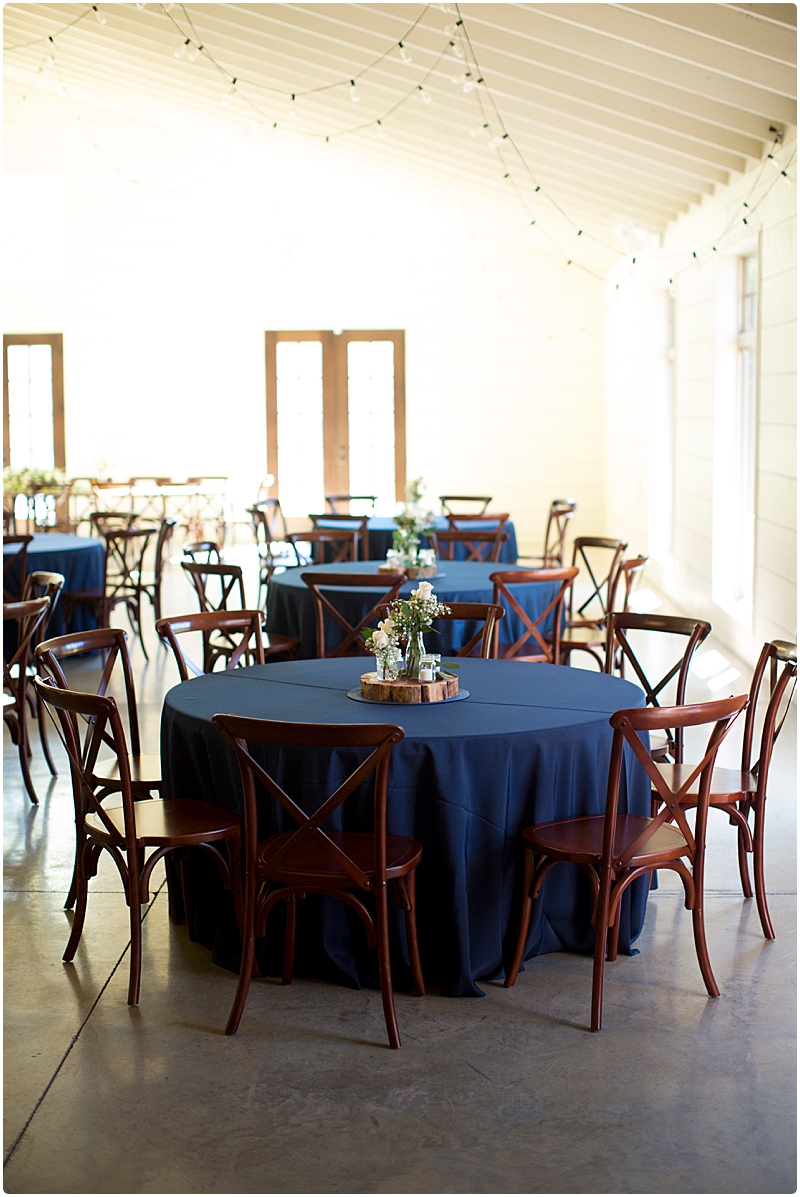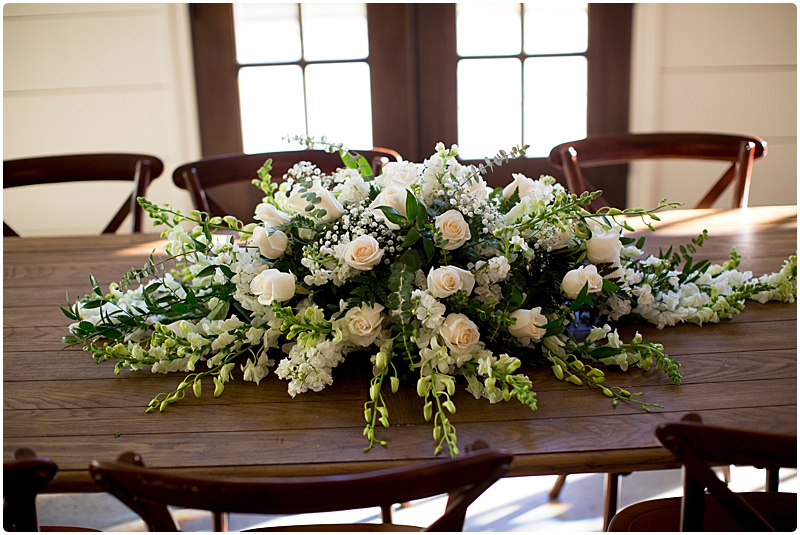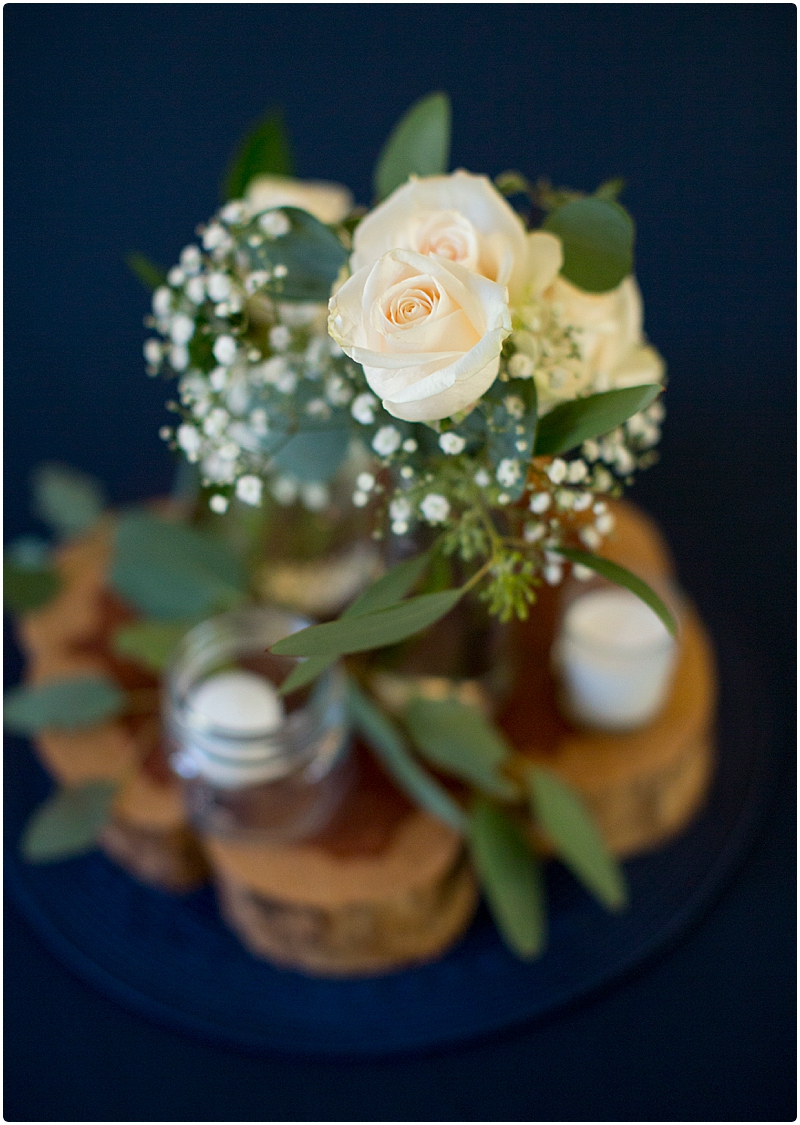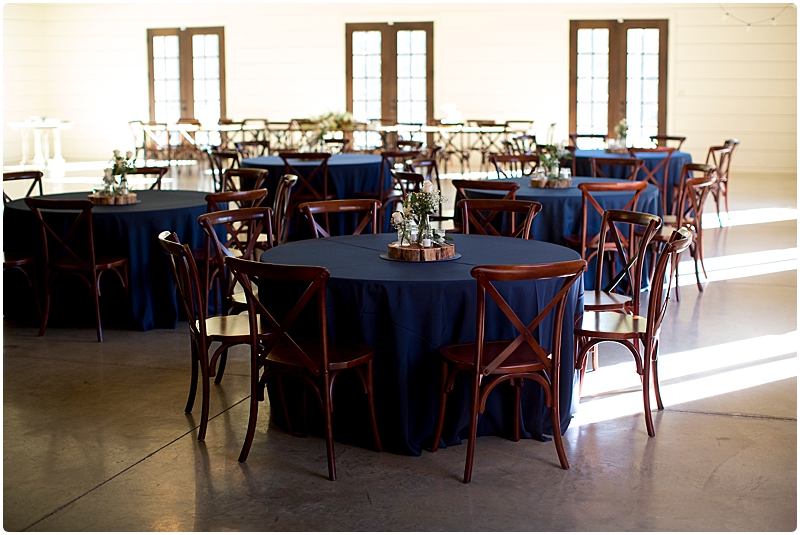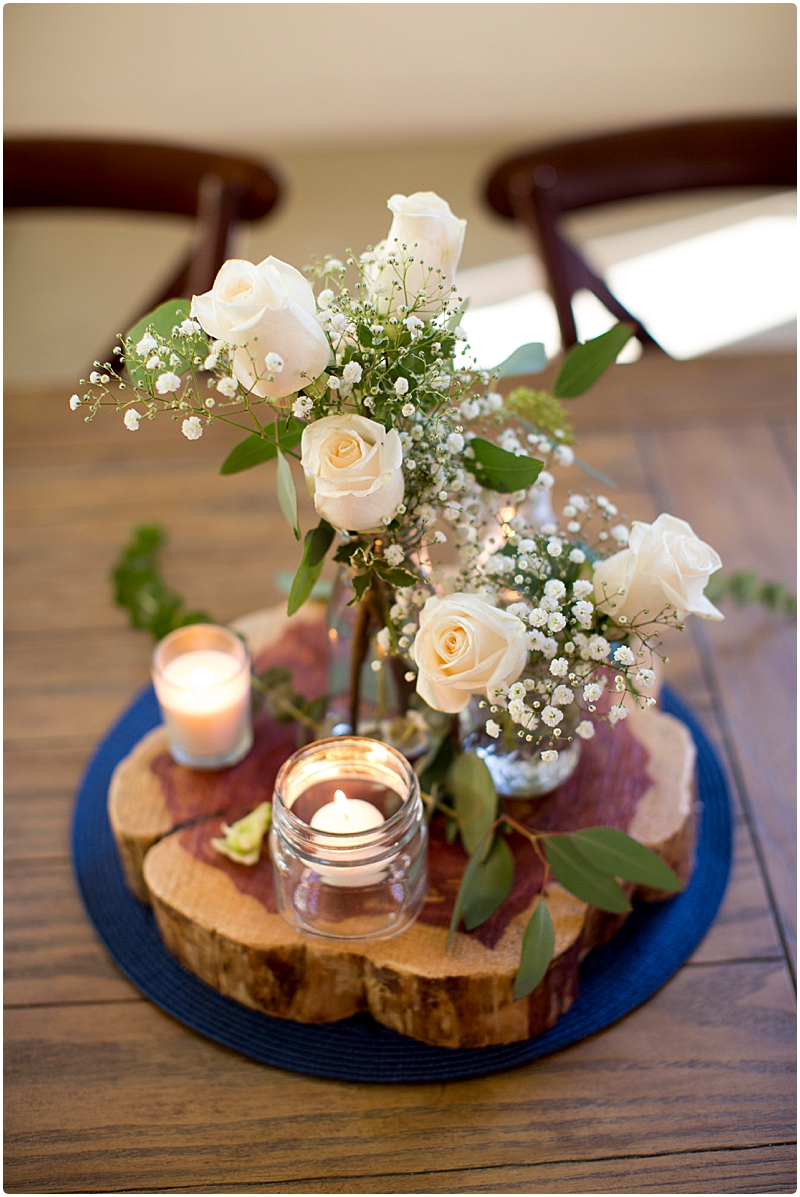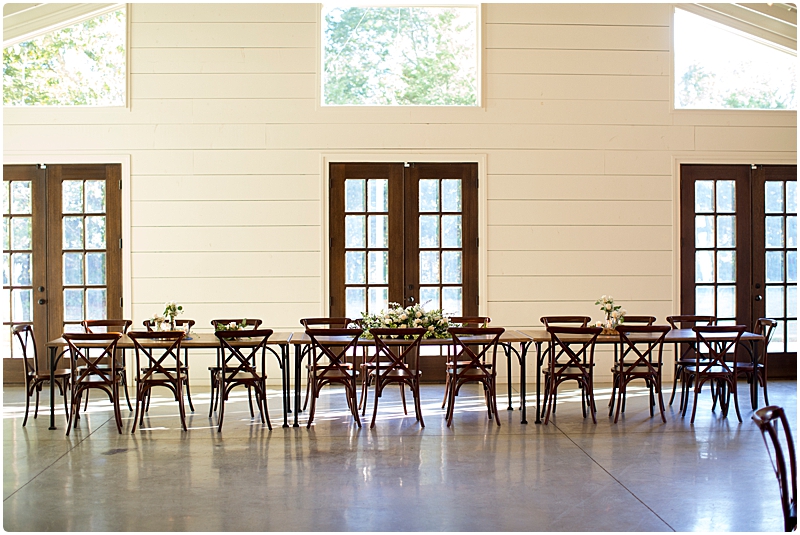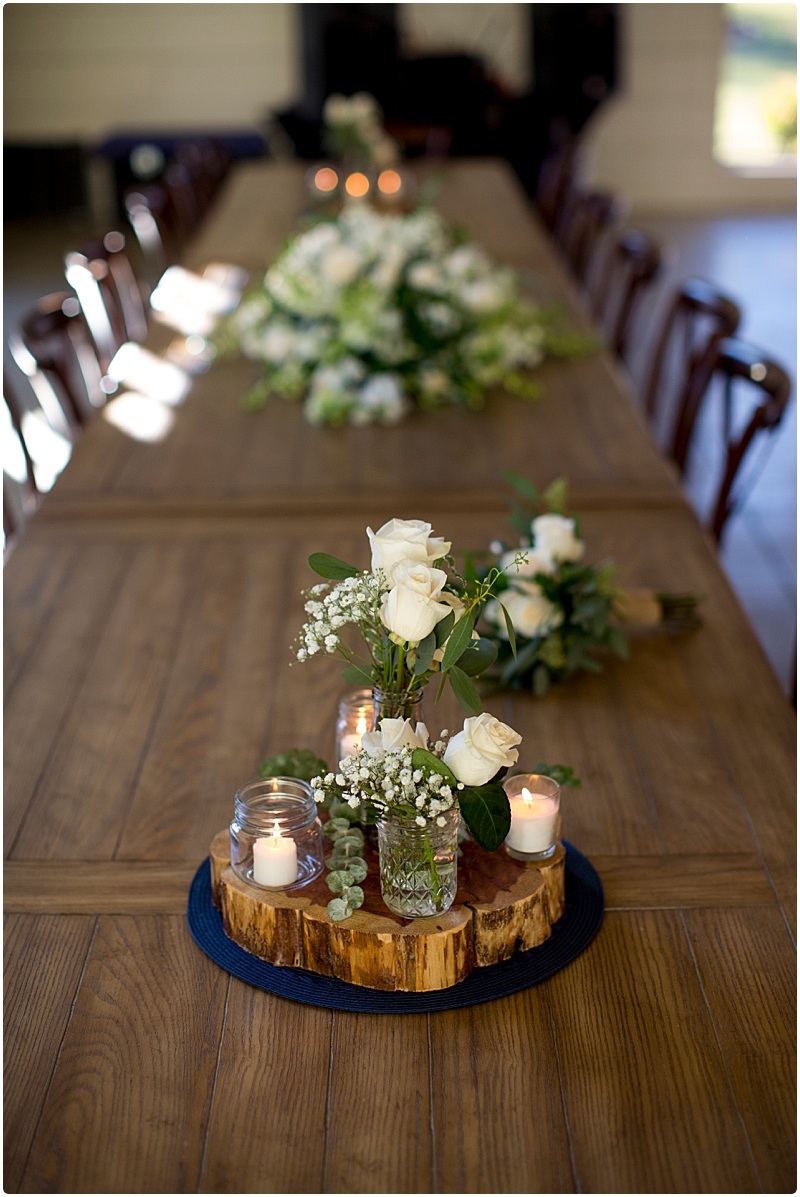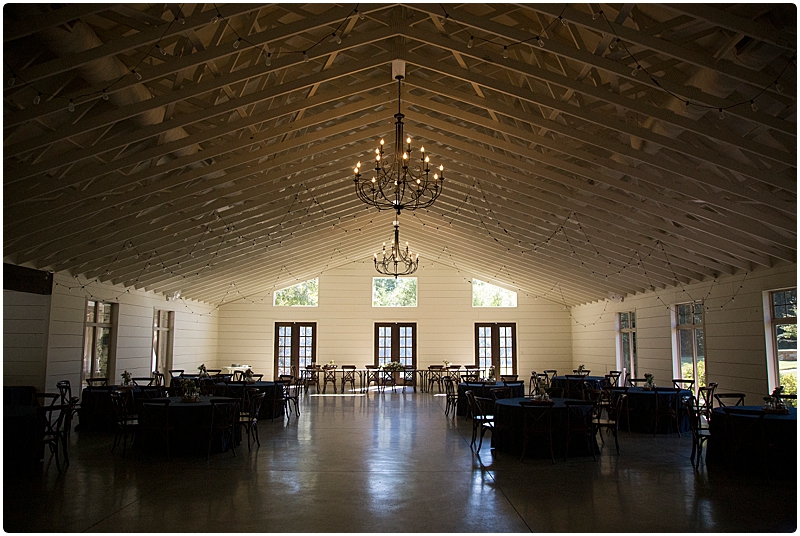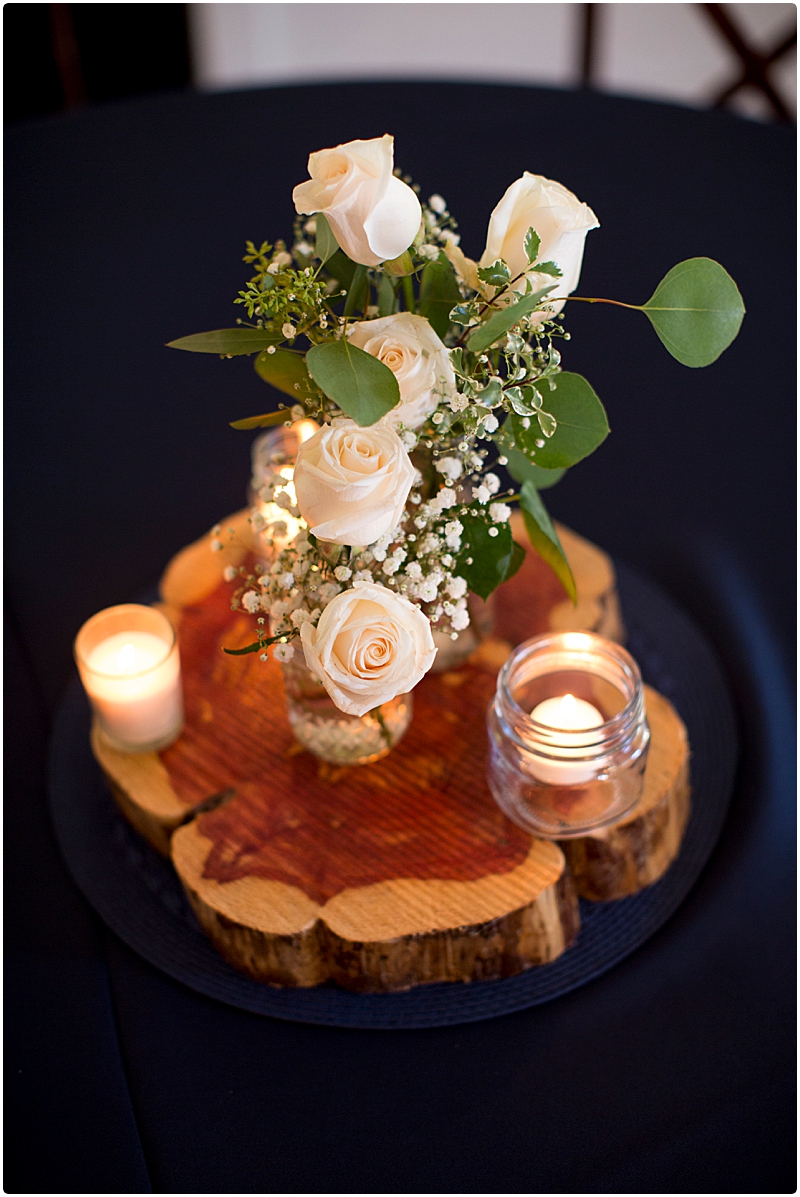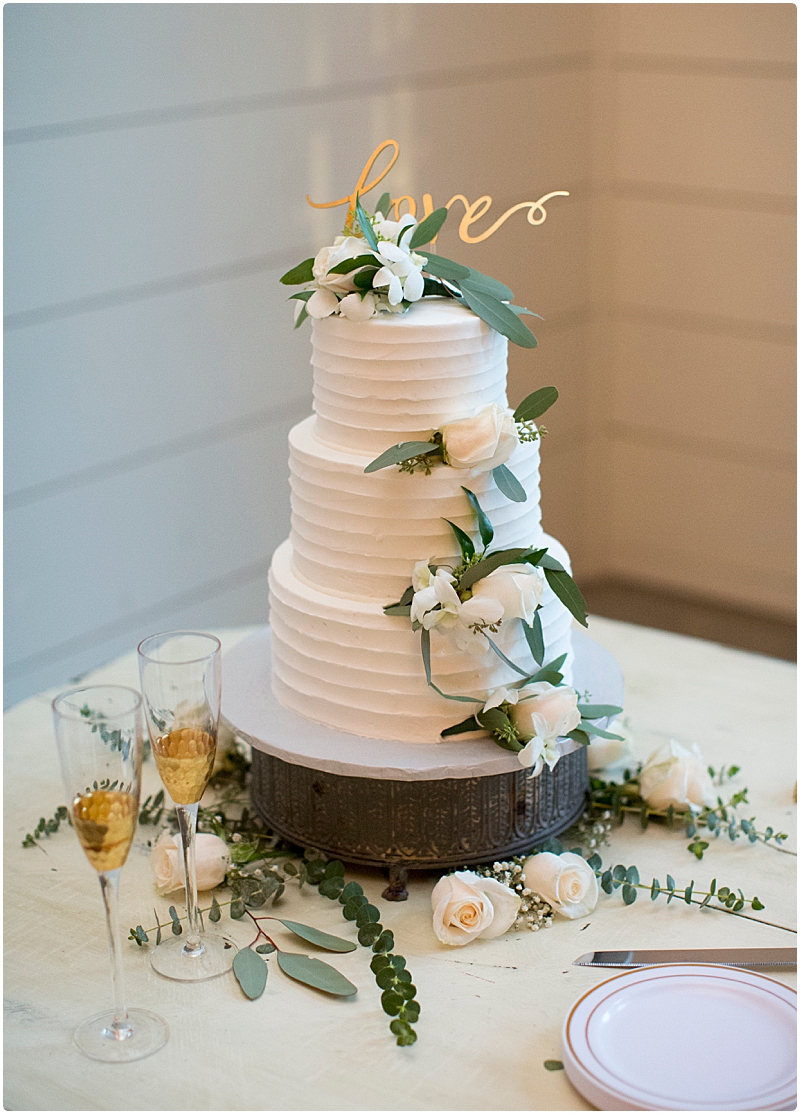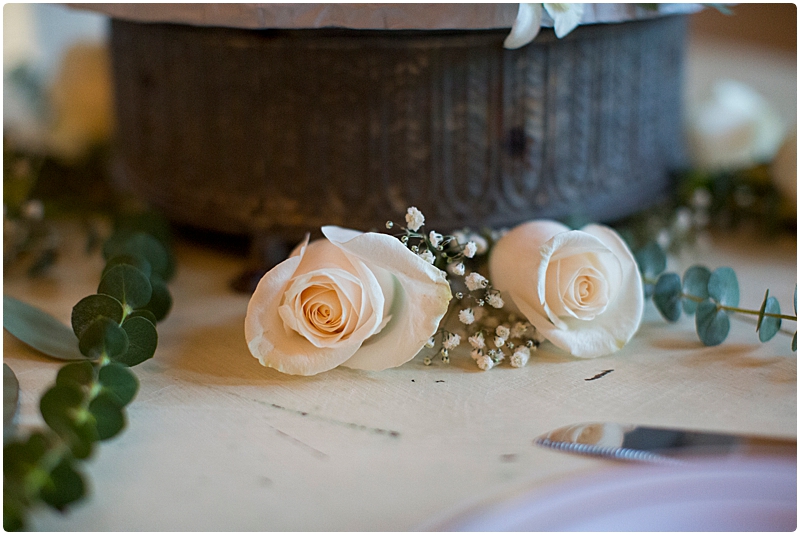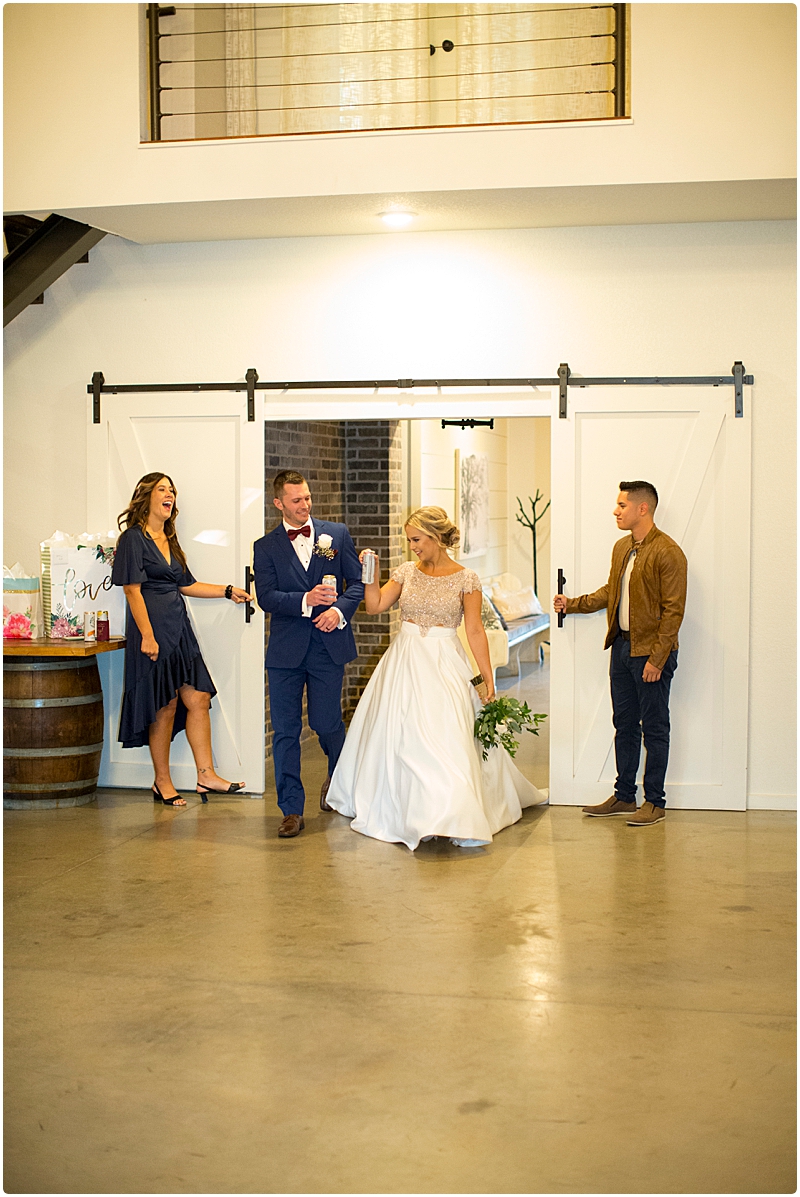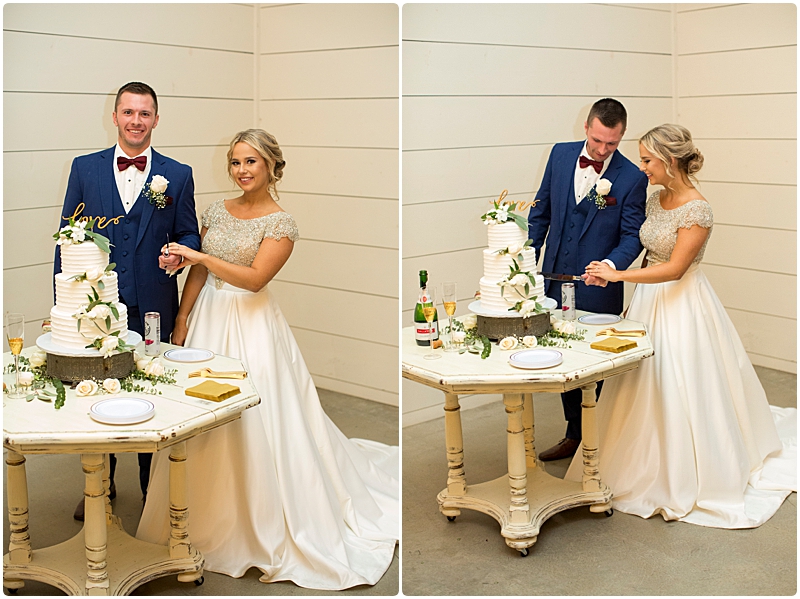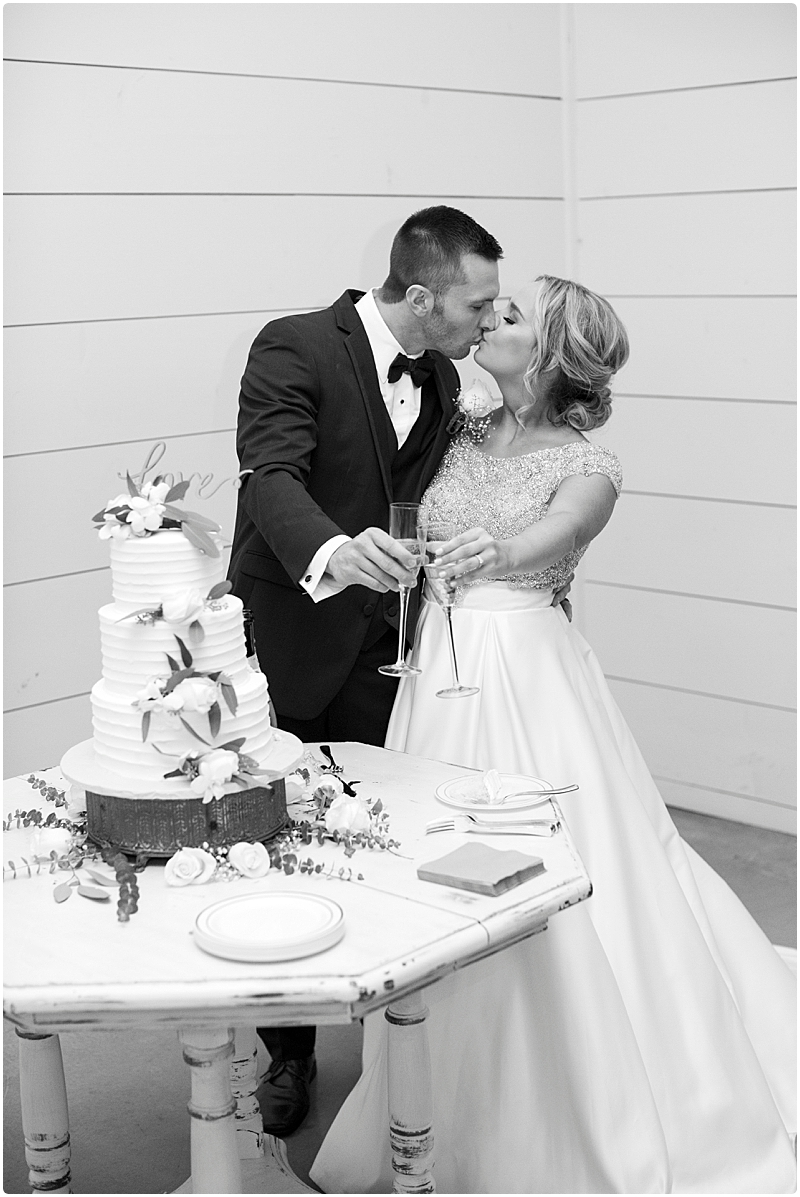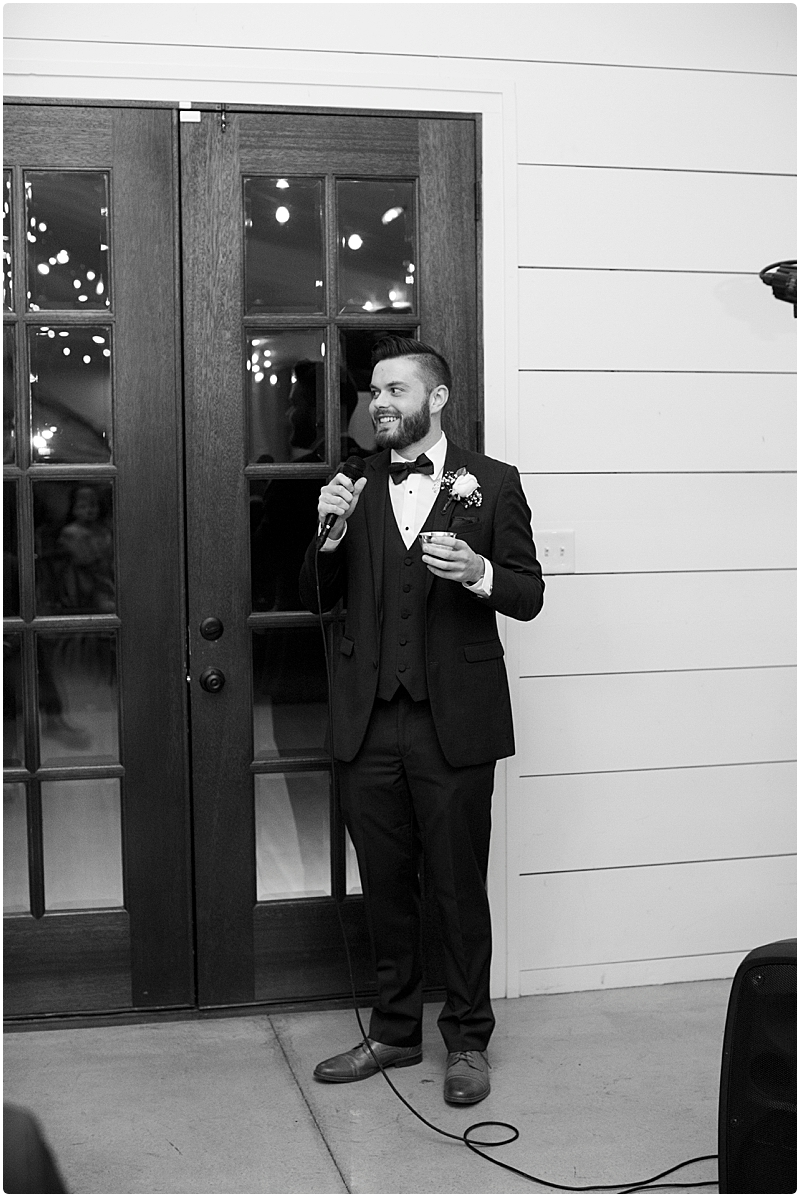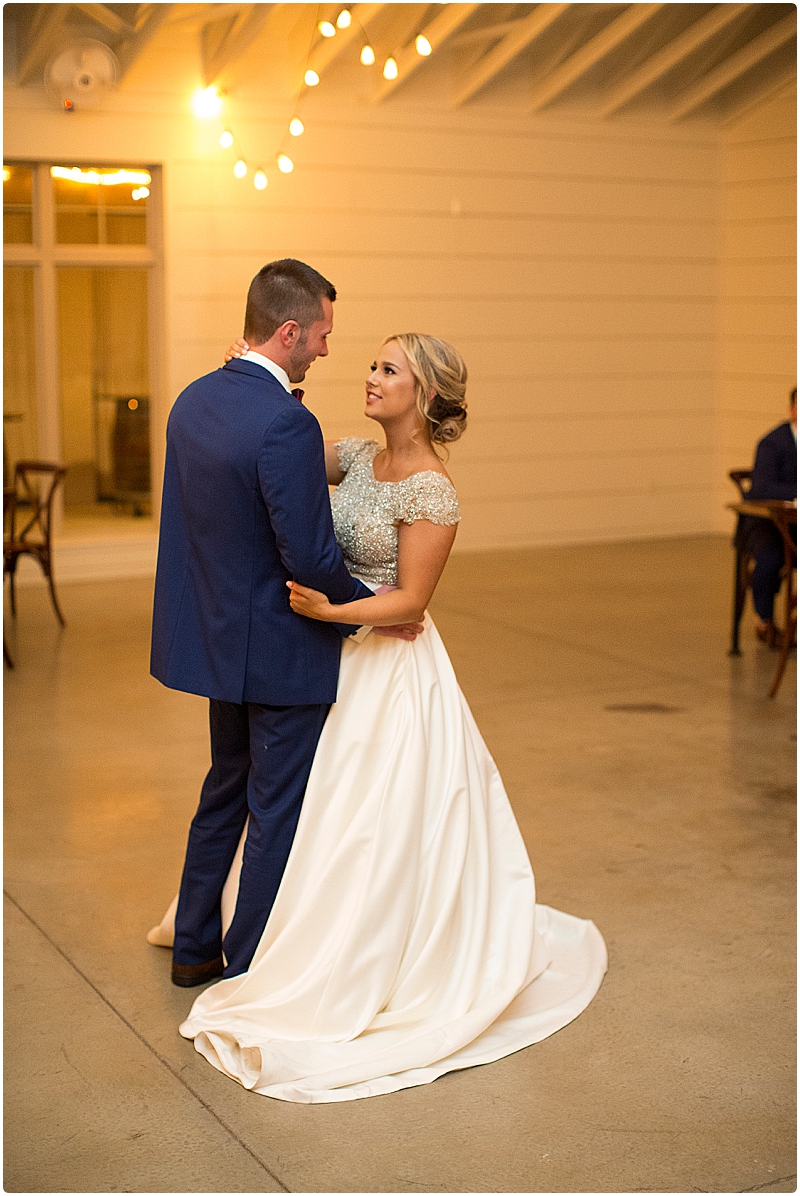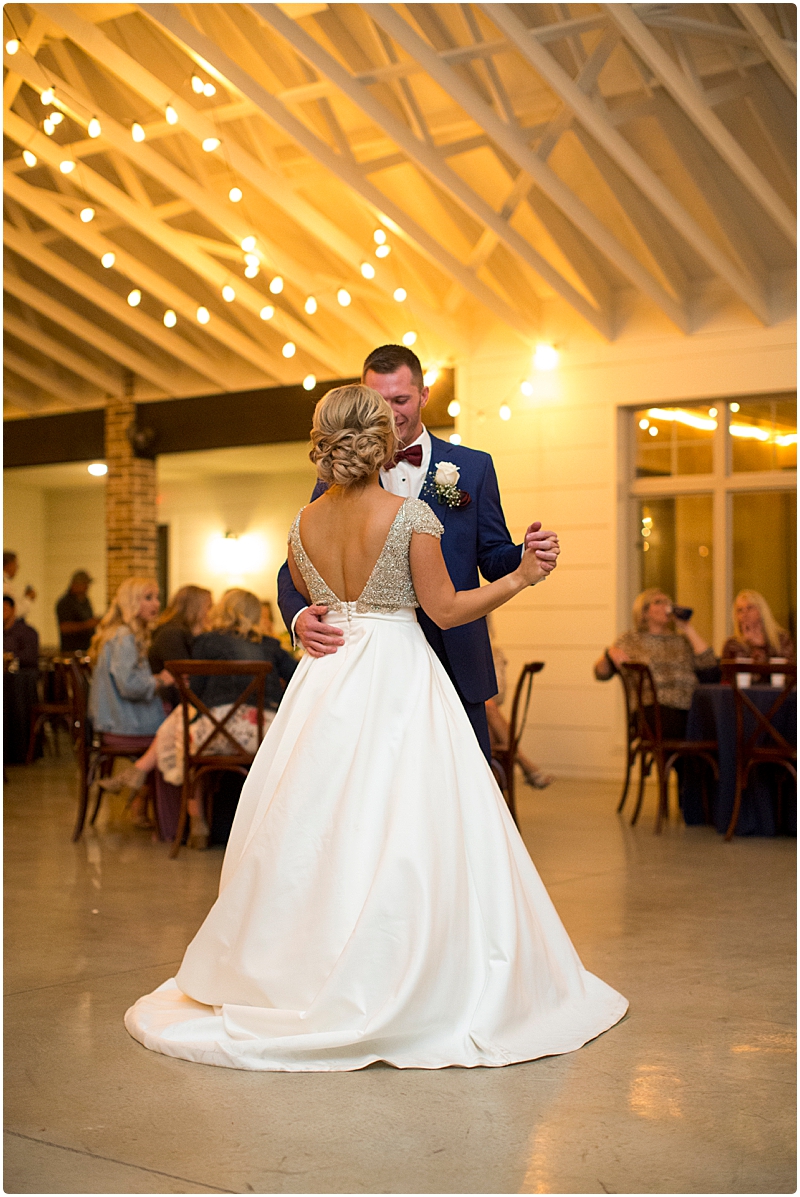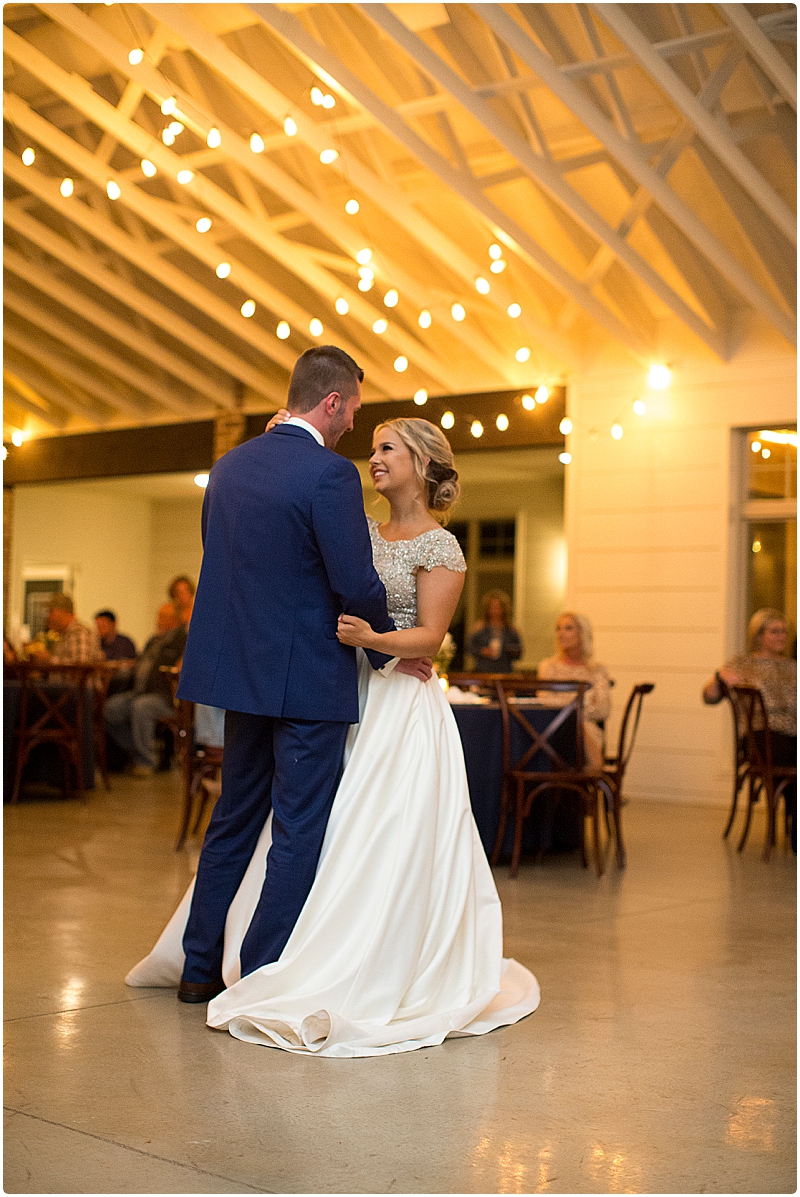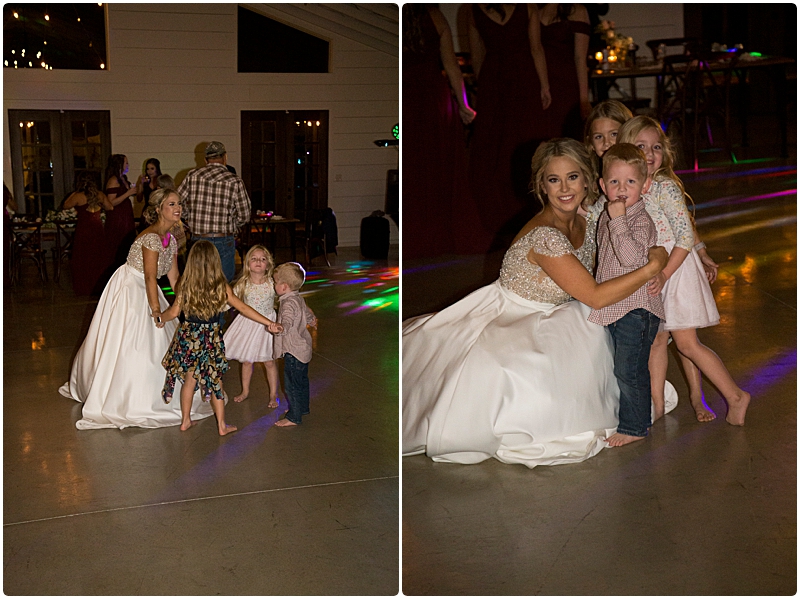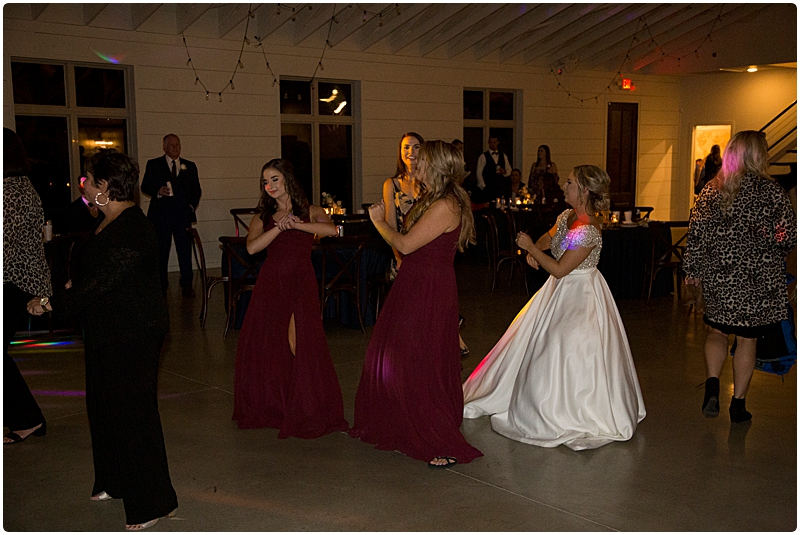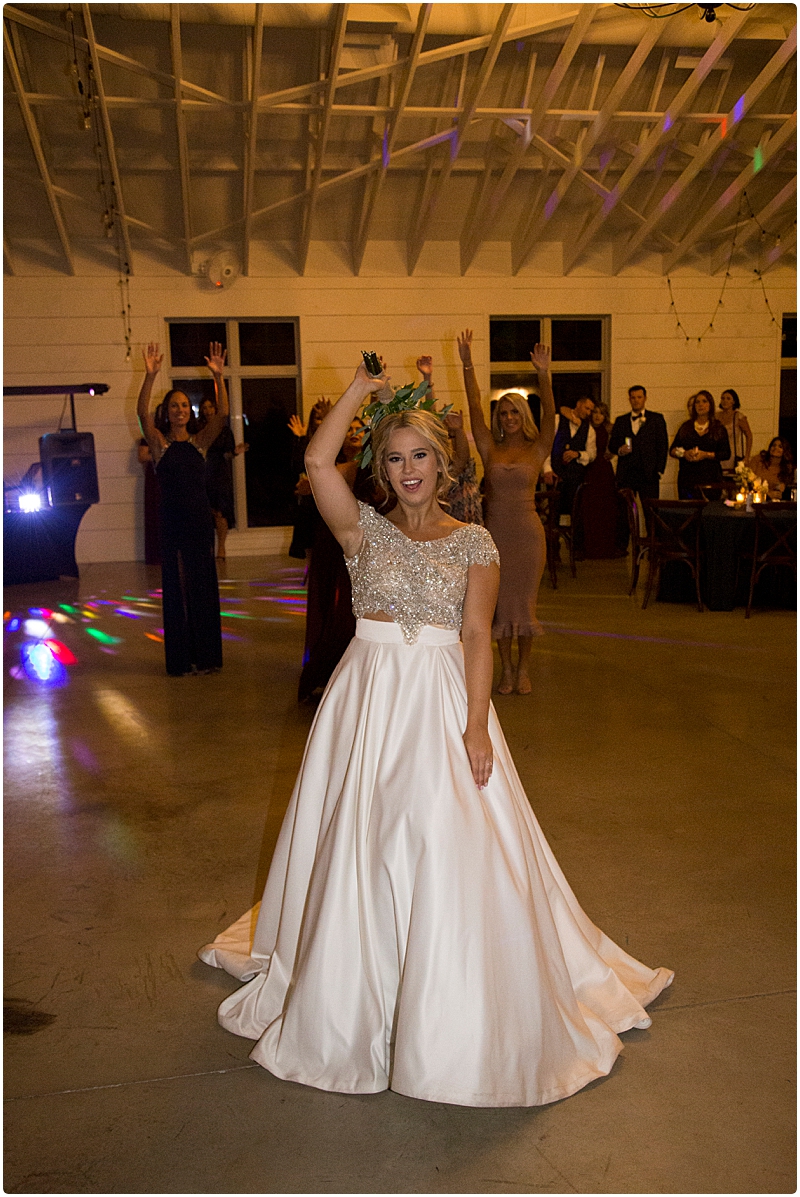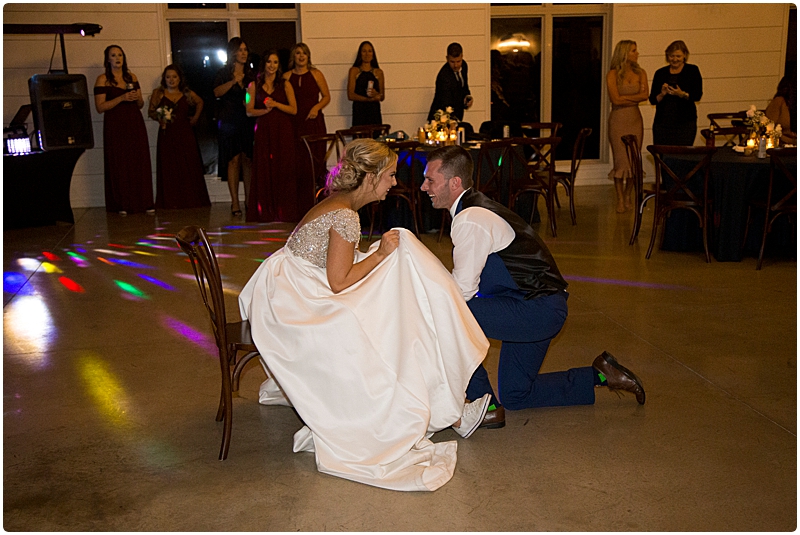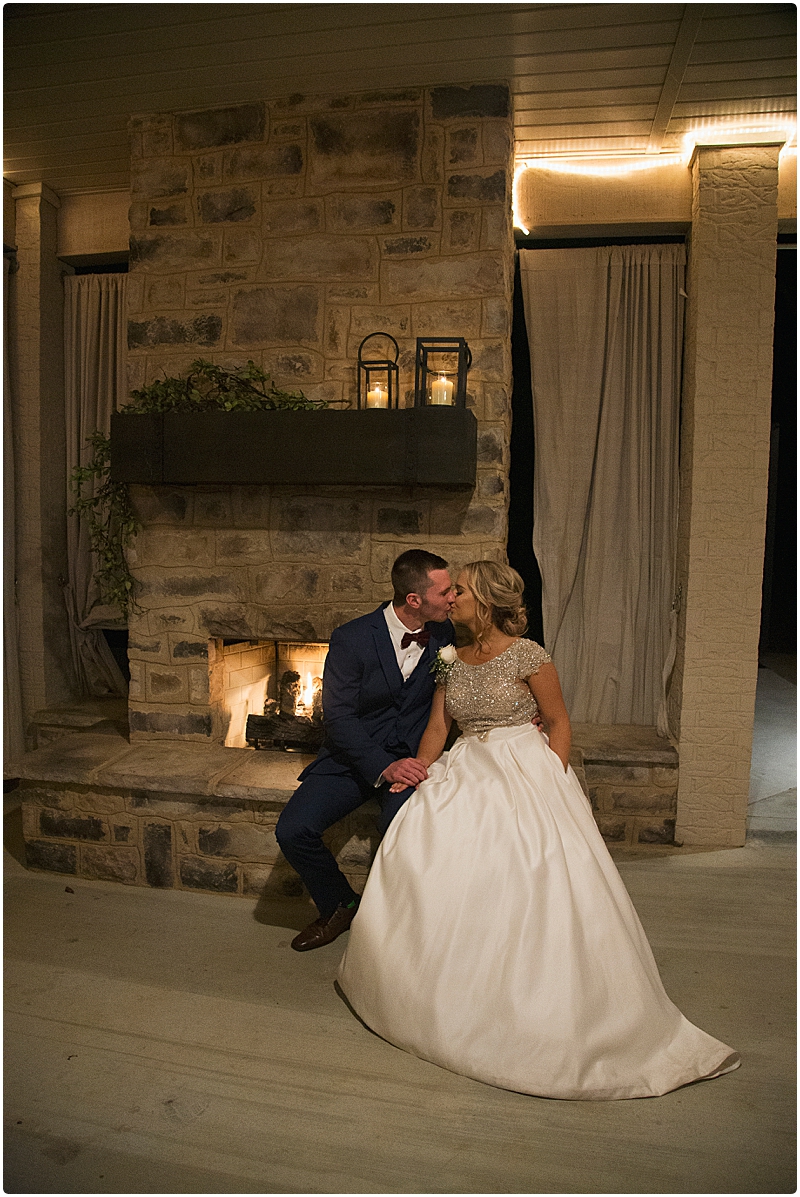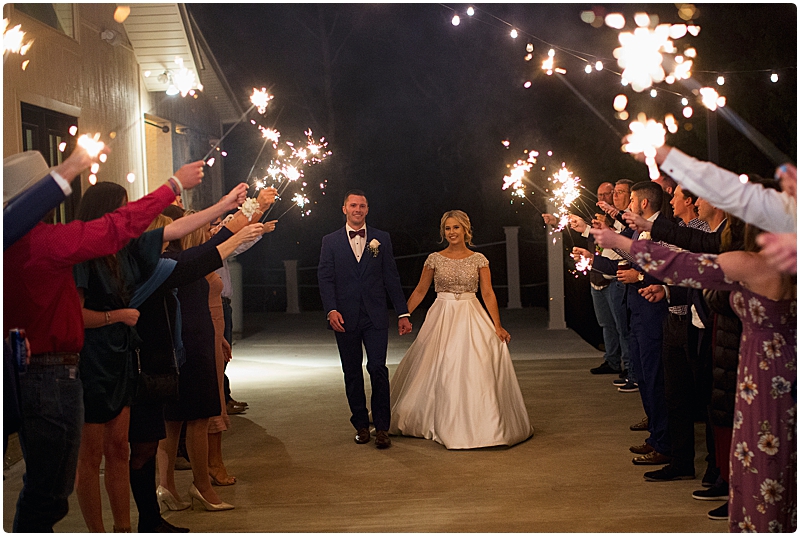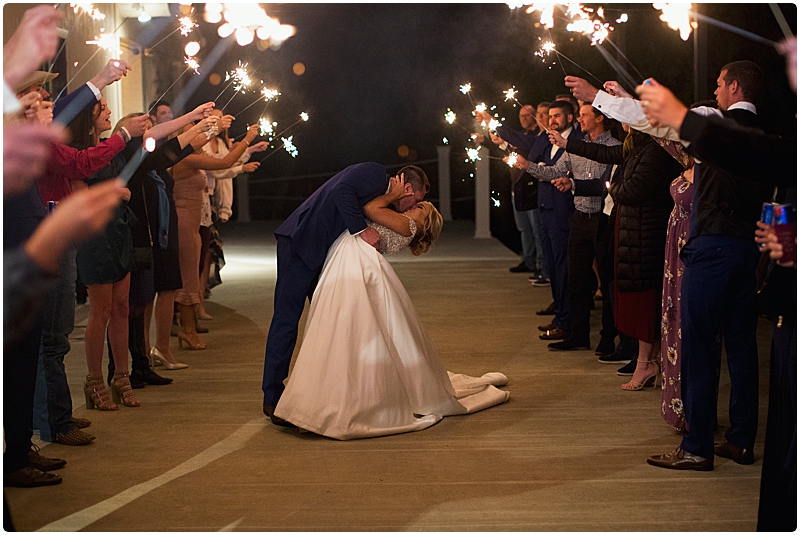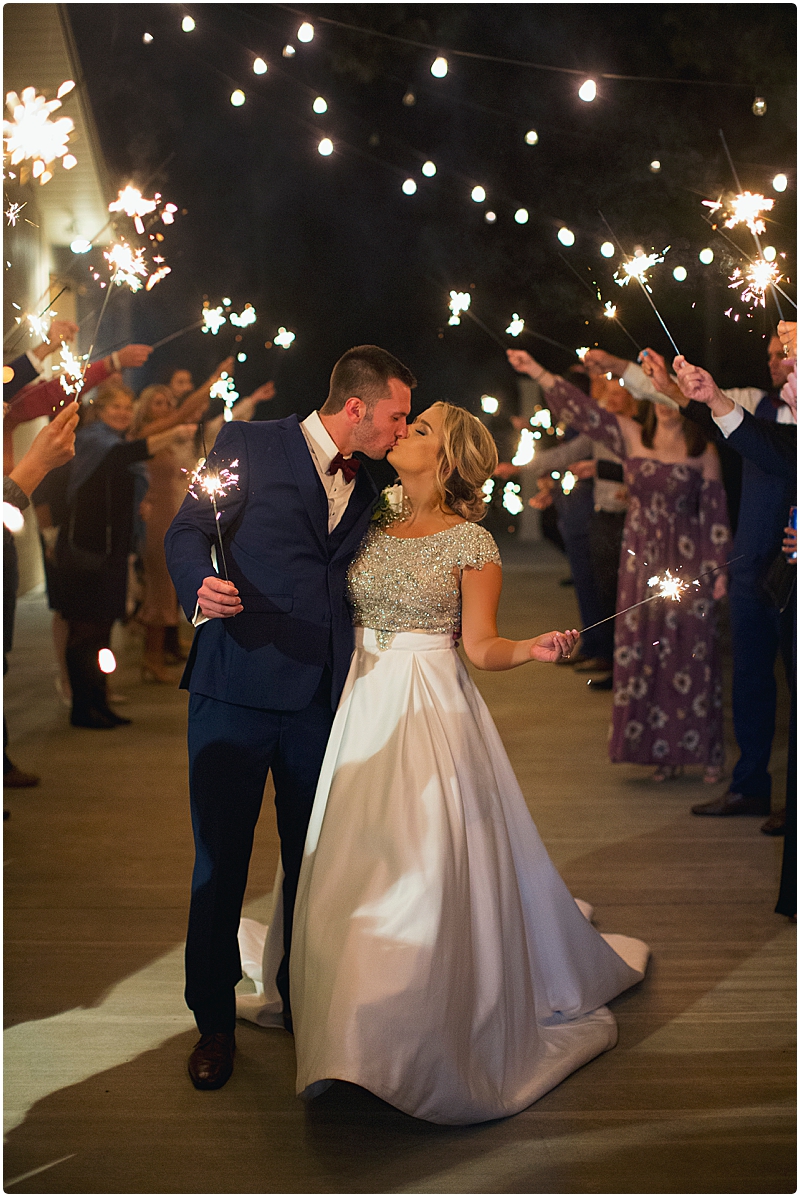 The portraits of Haley and Ryan Justus…..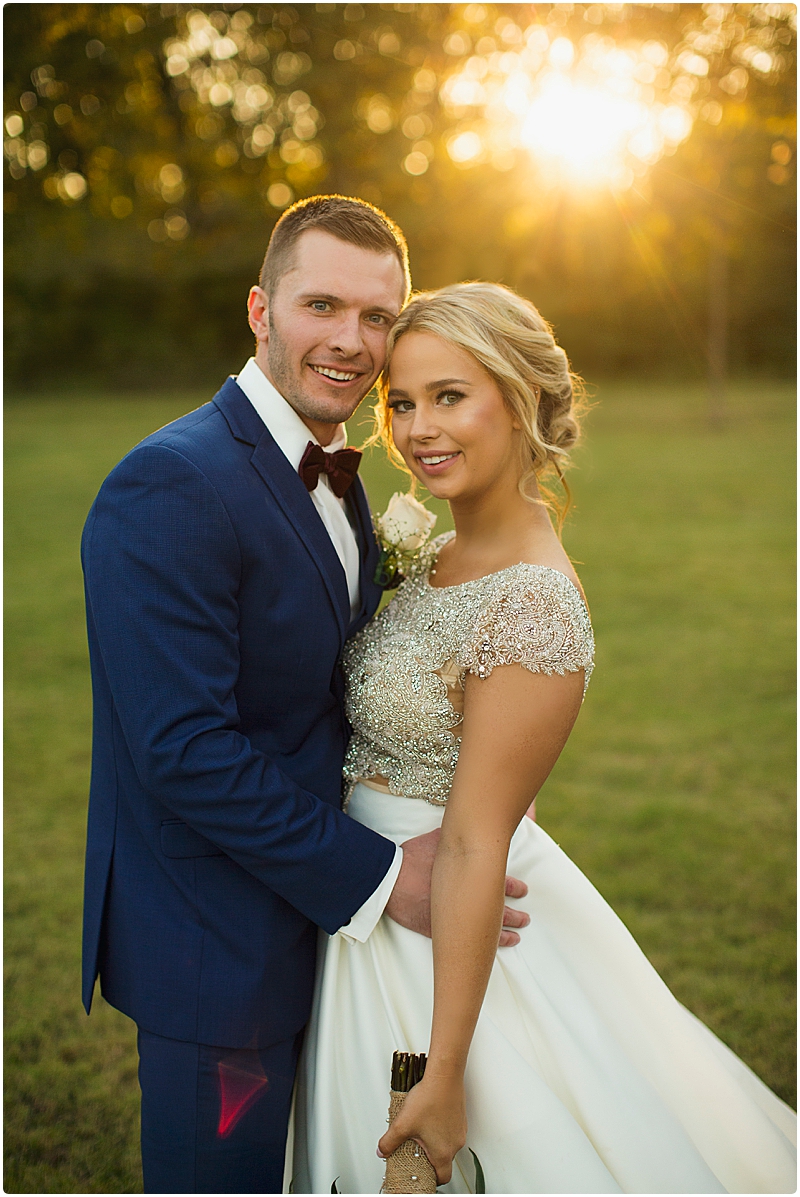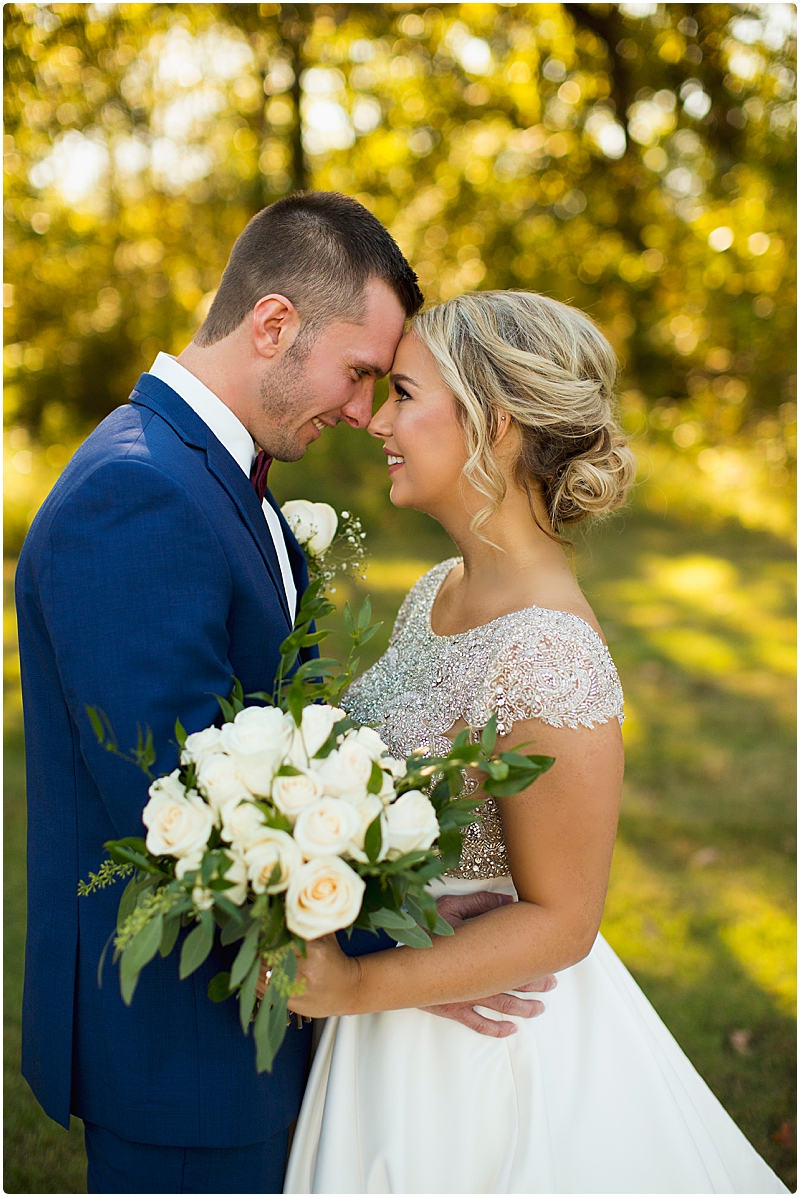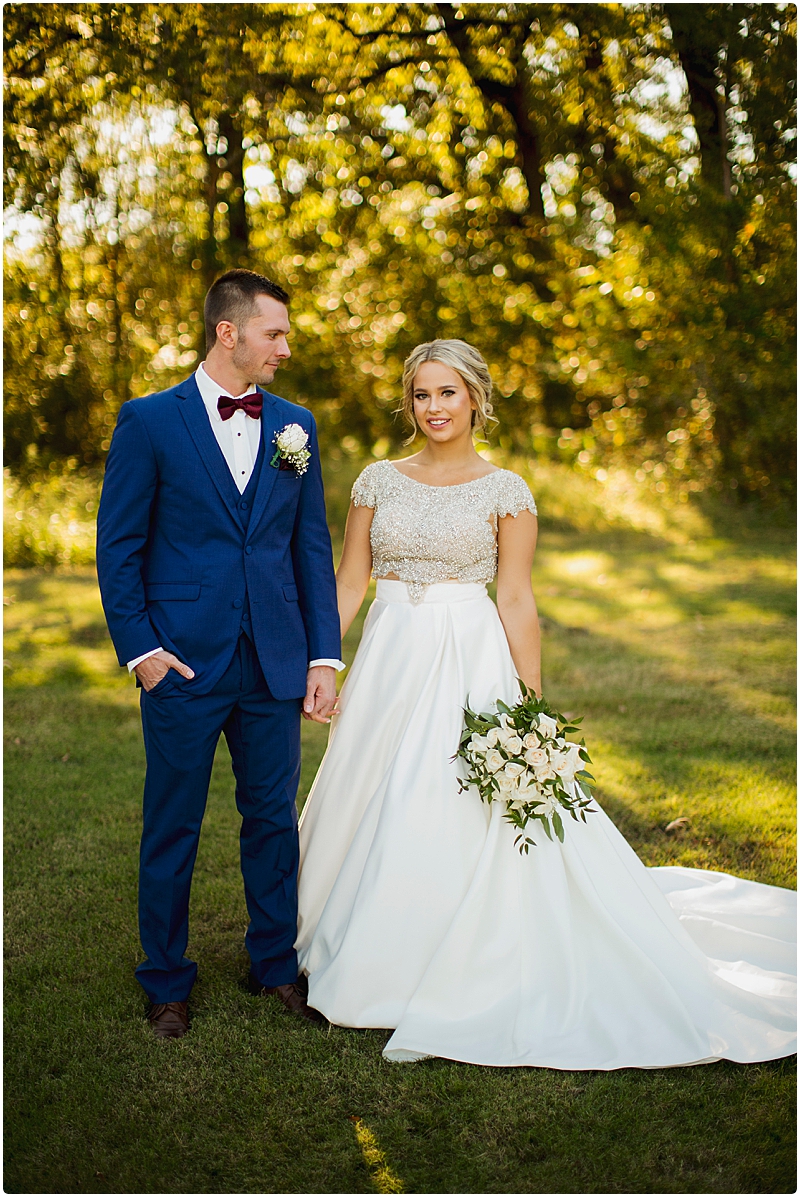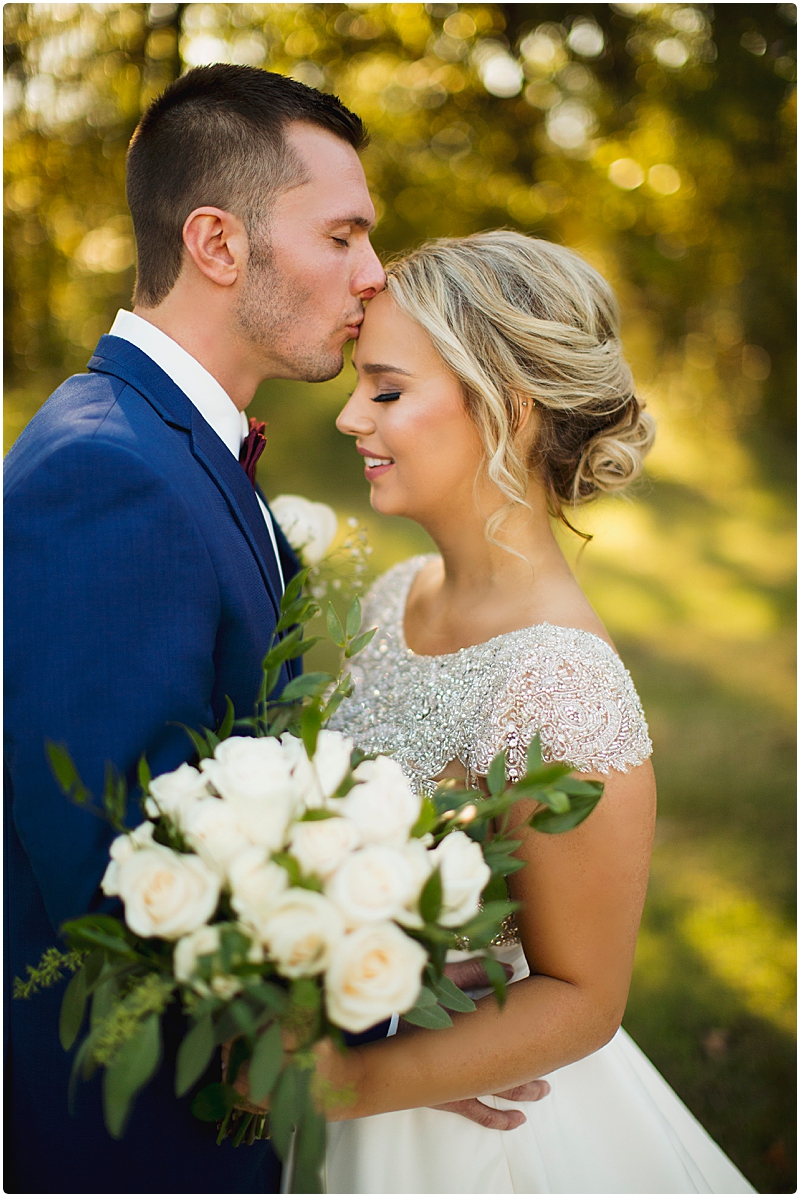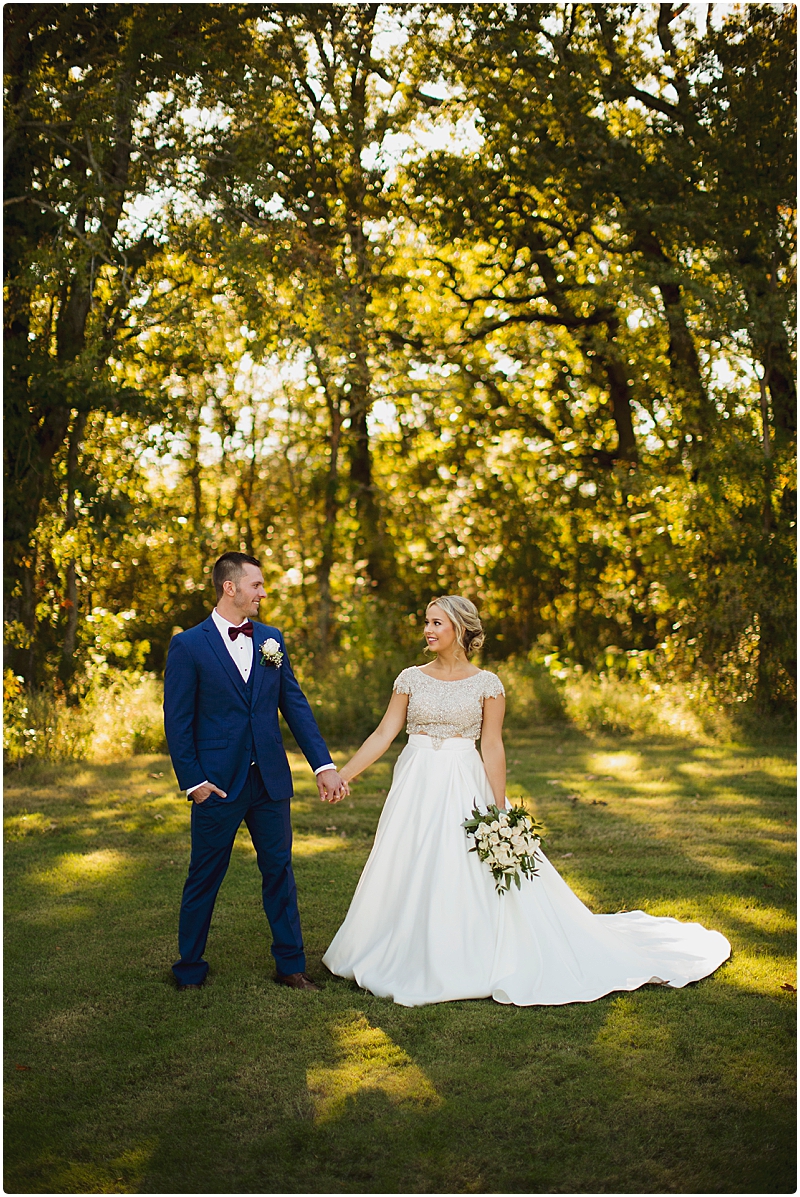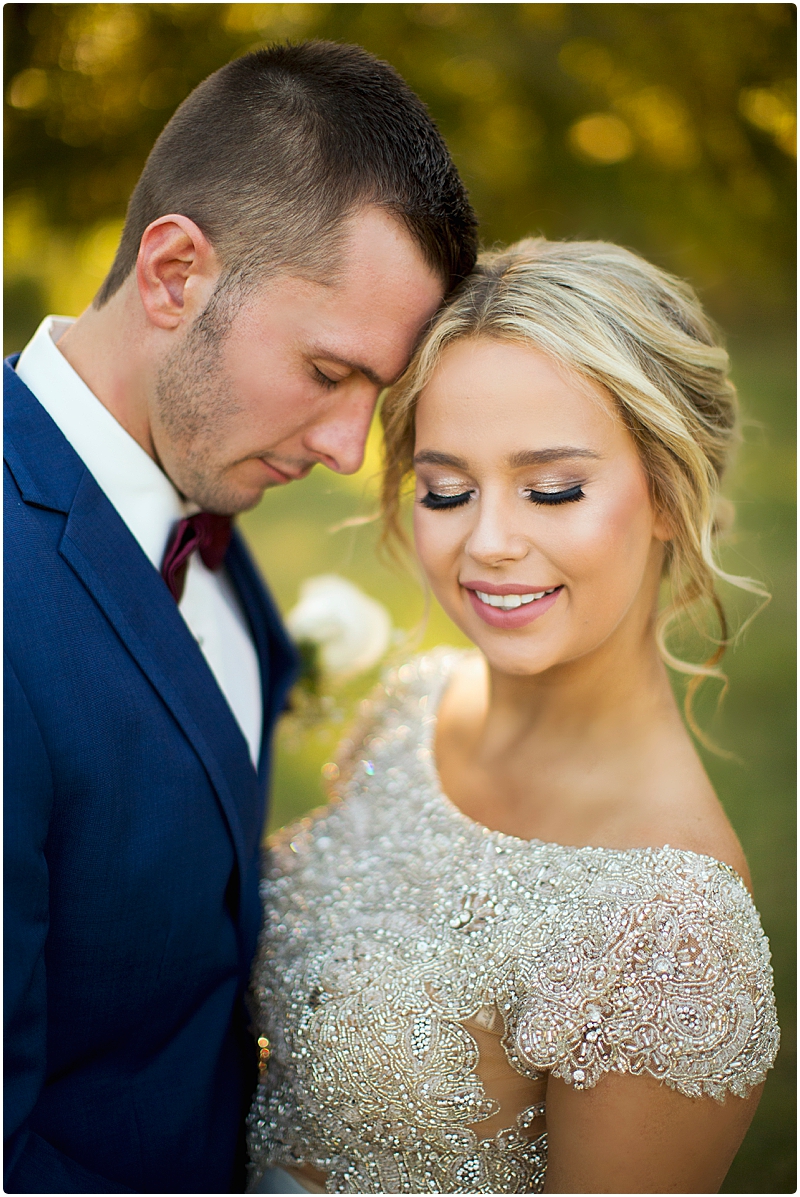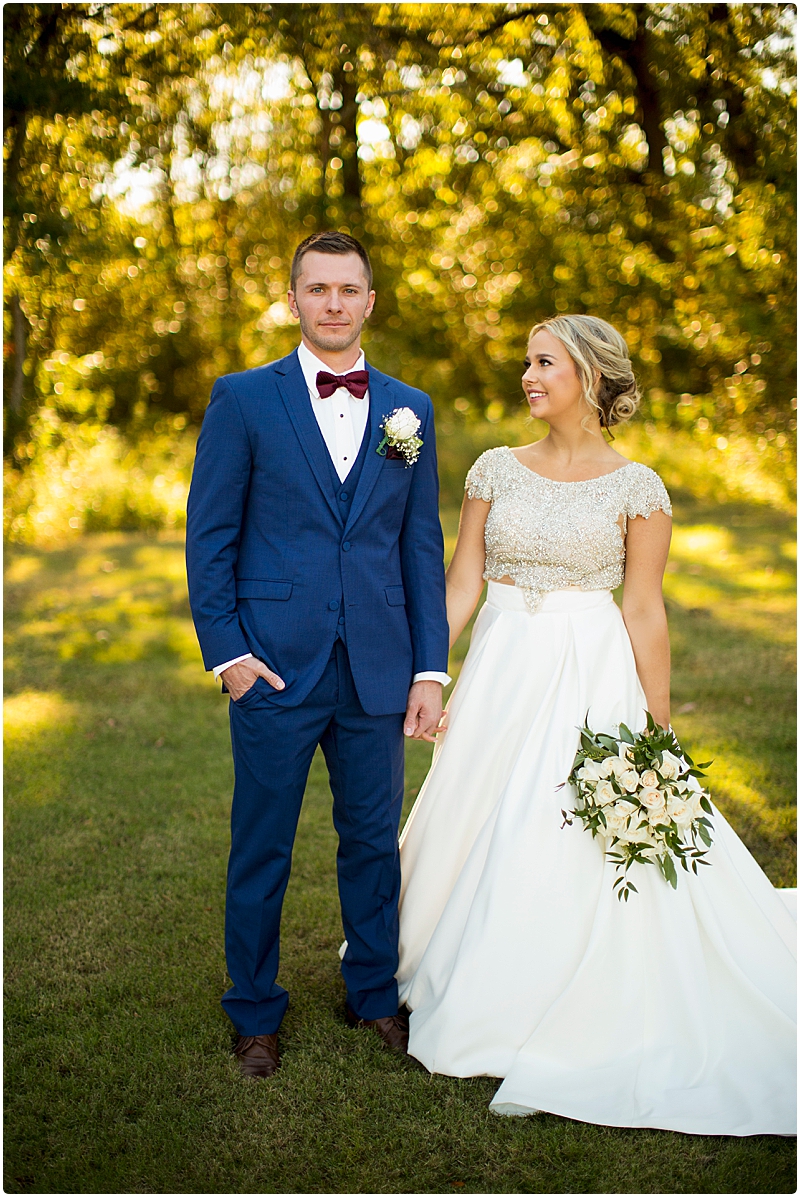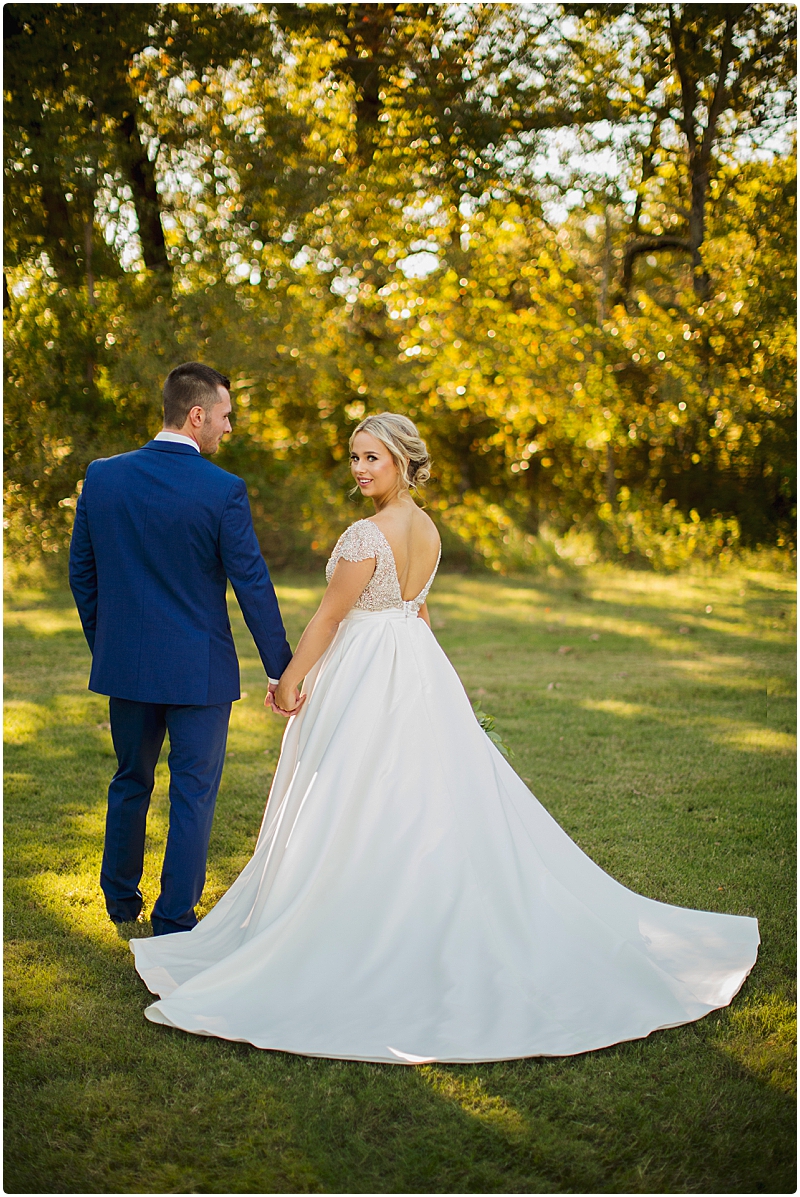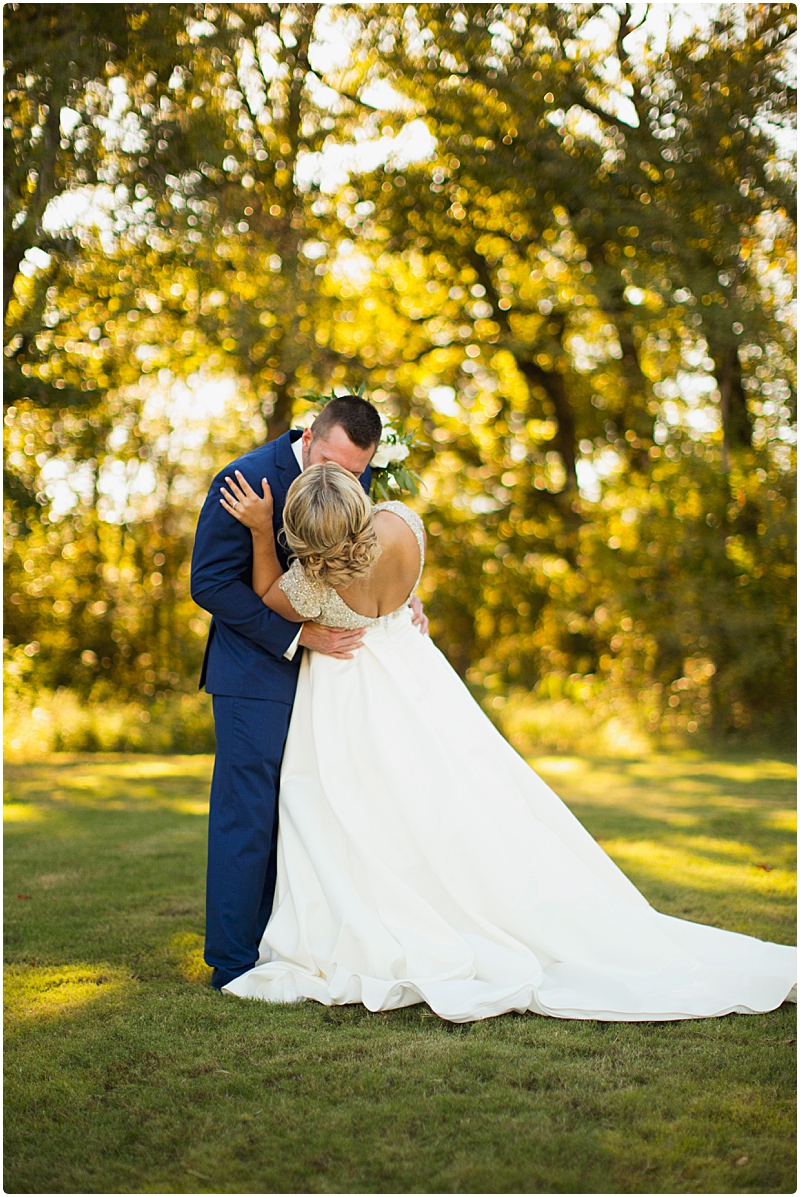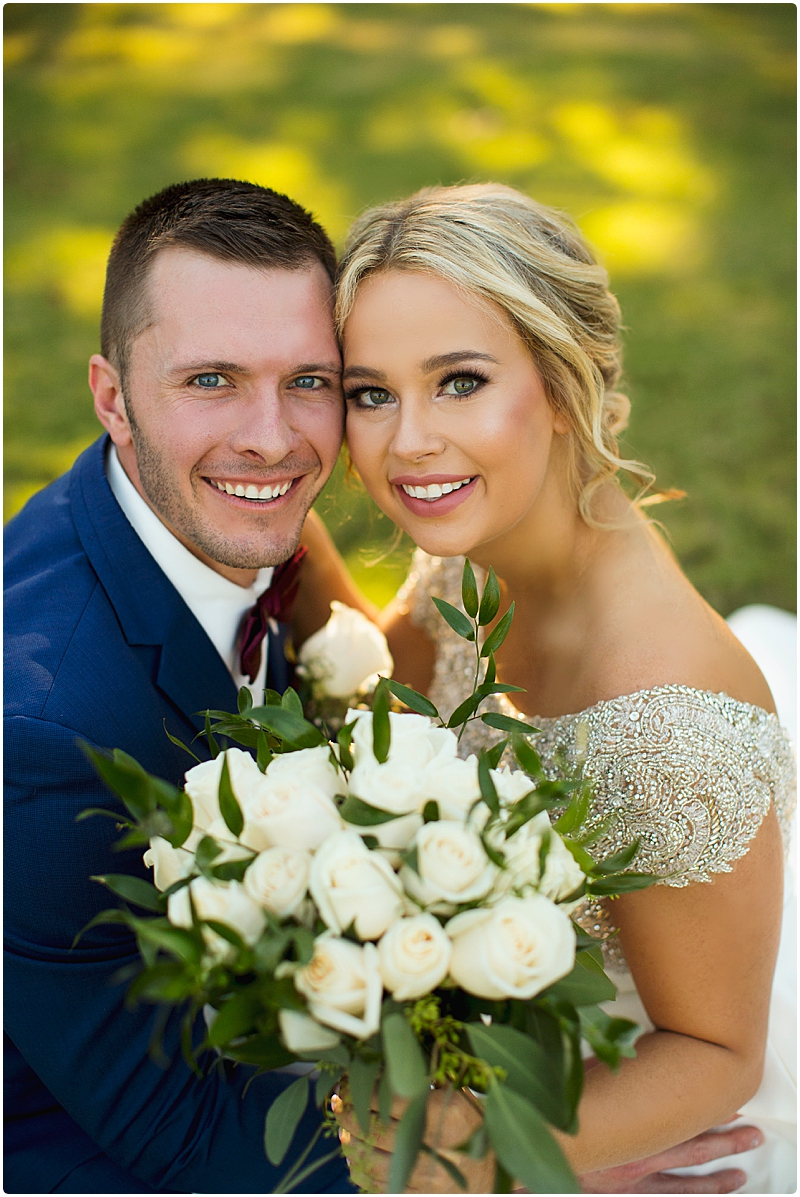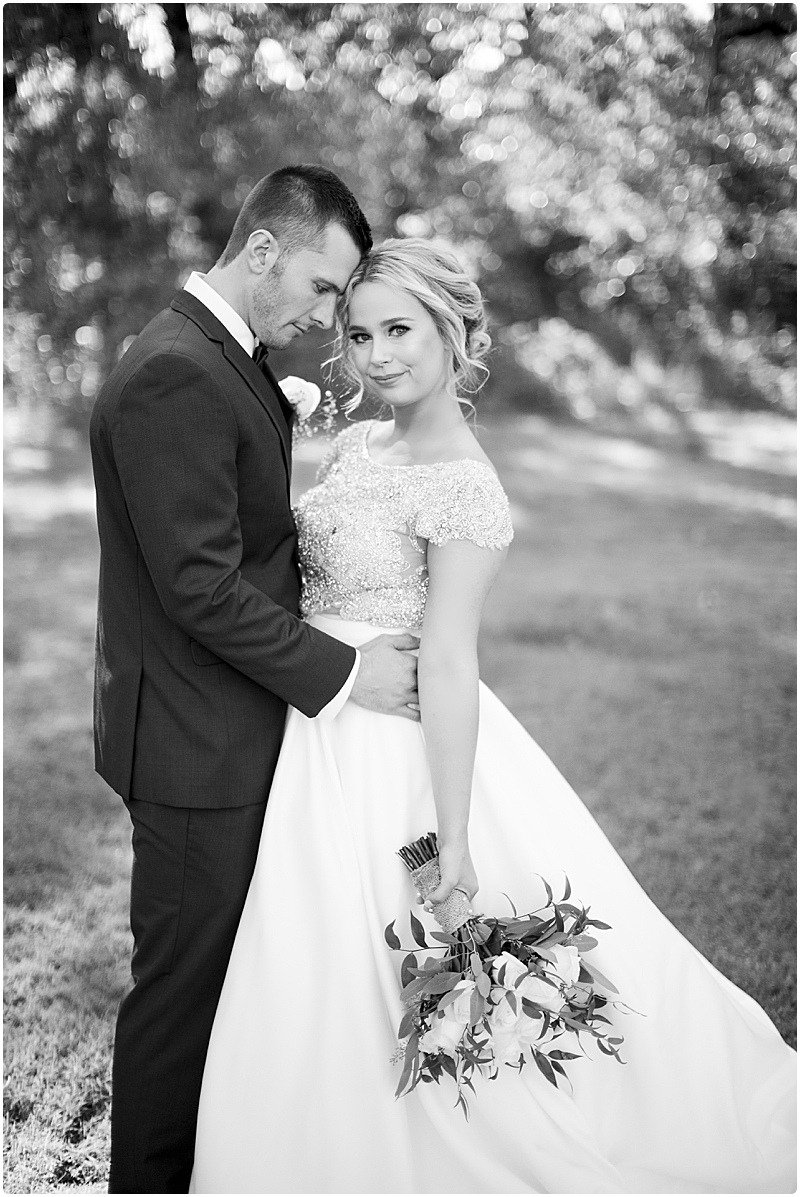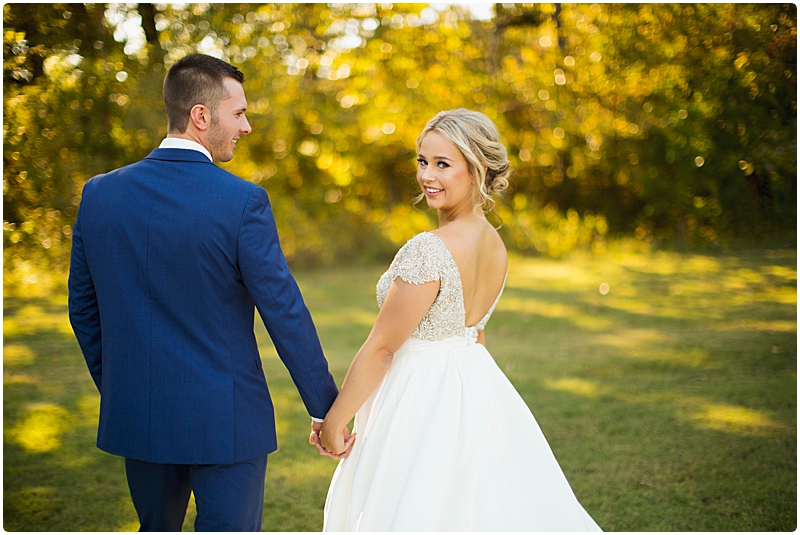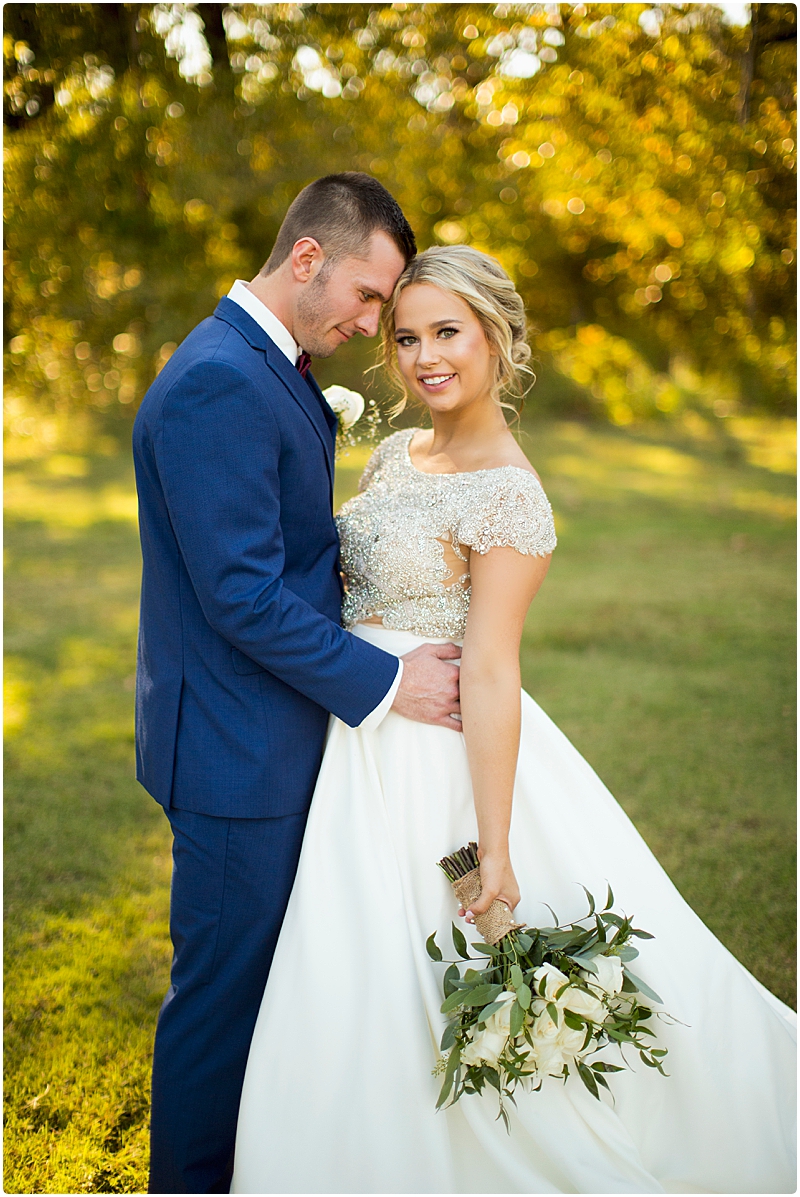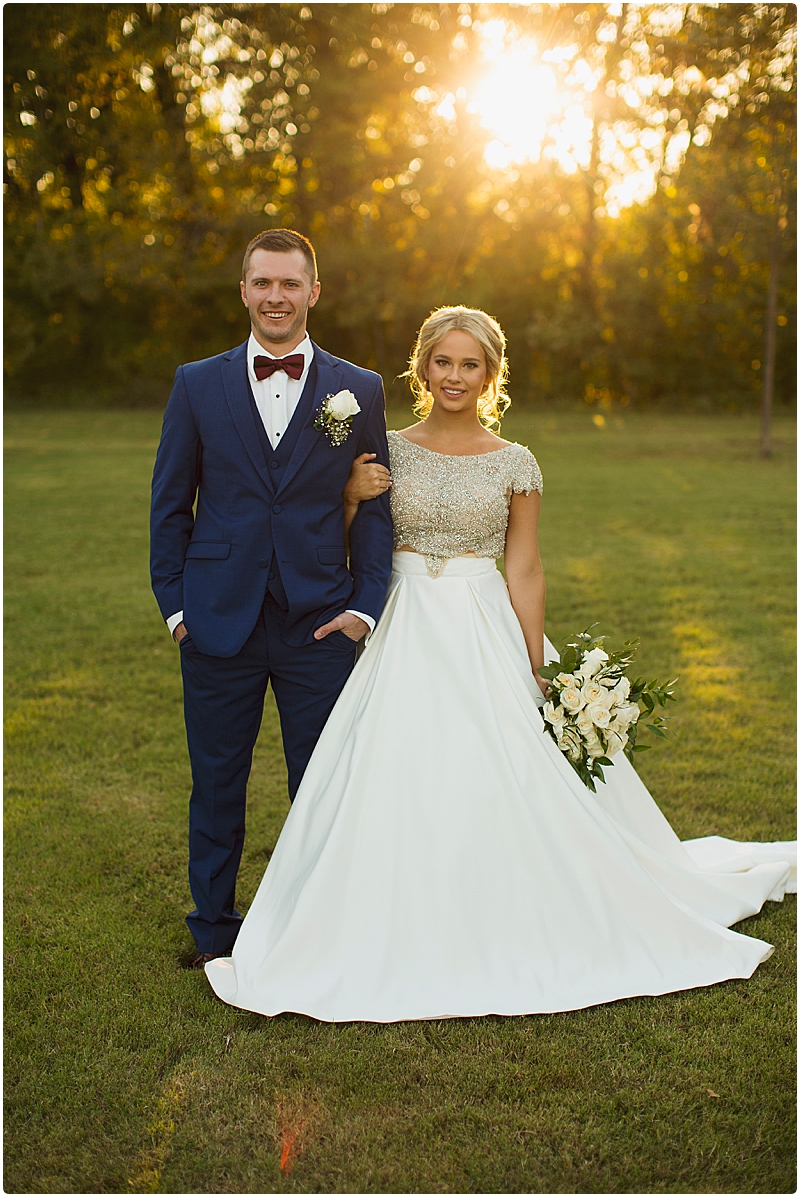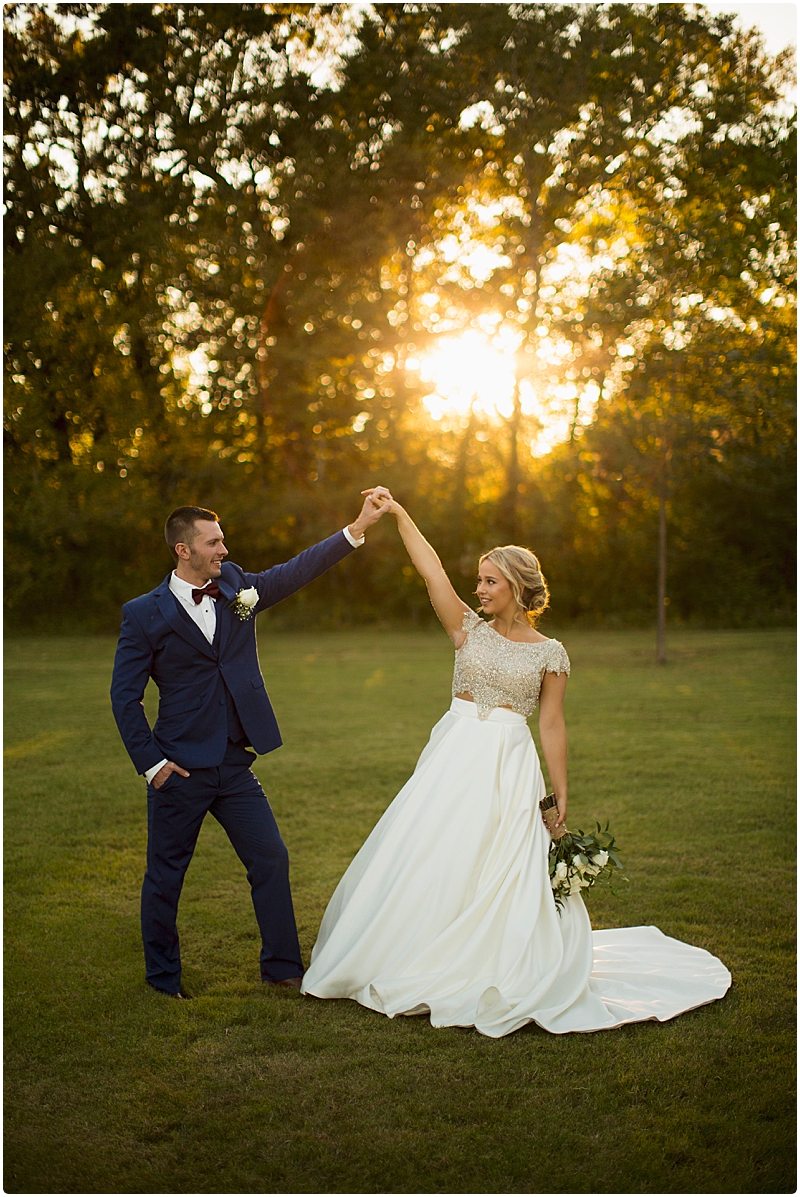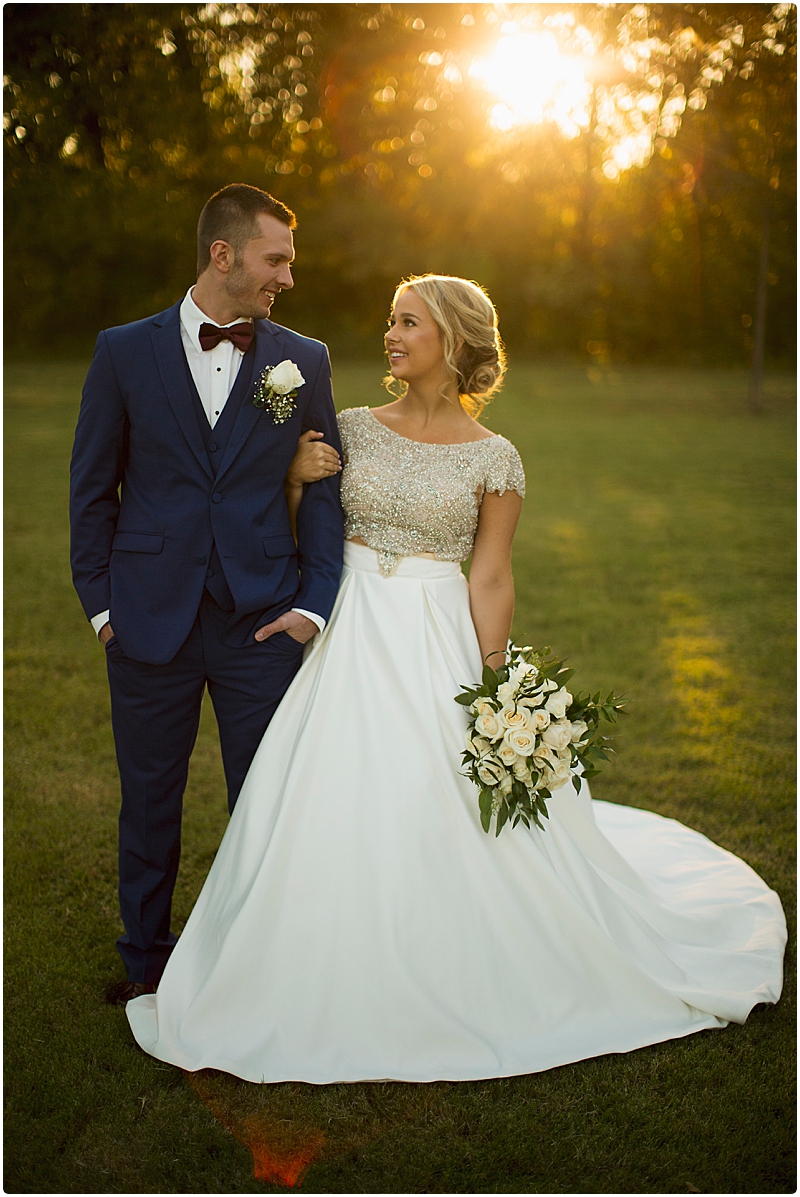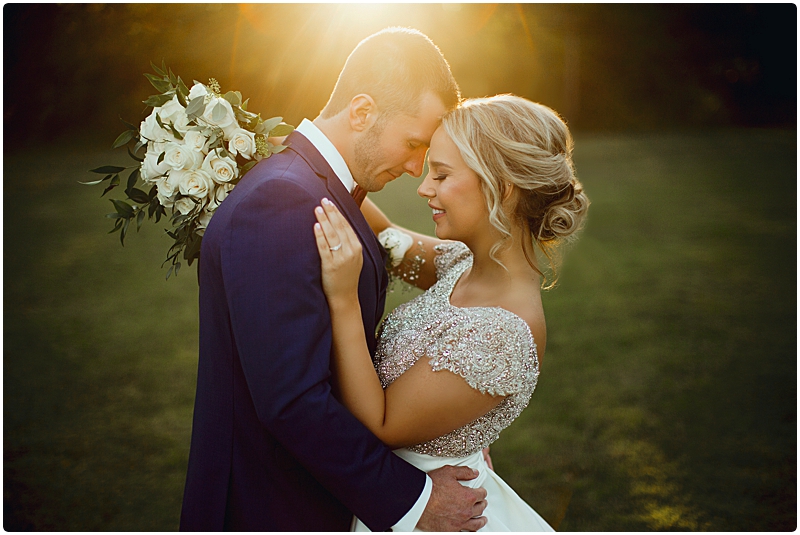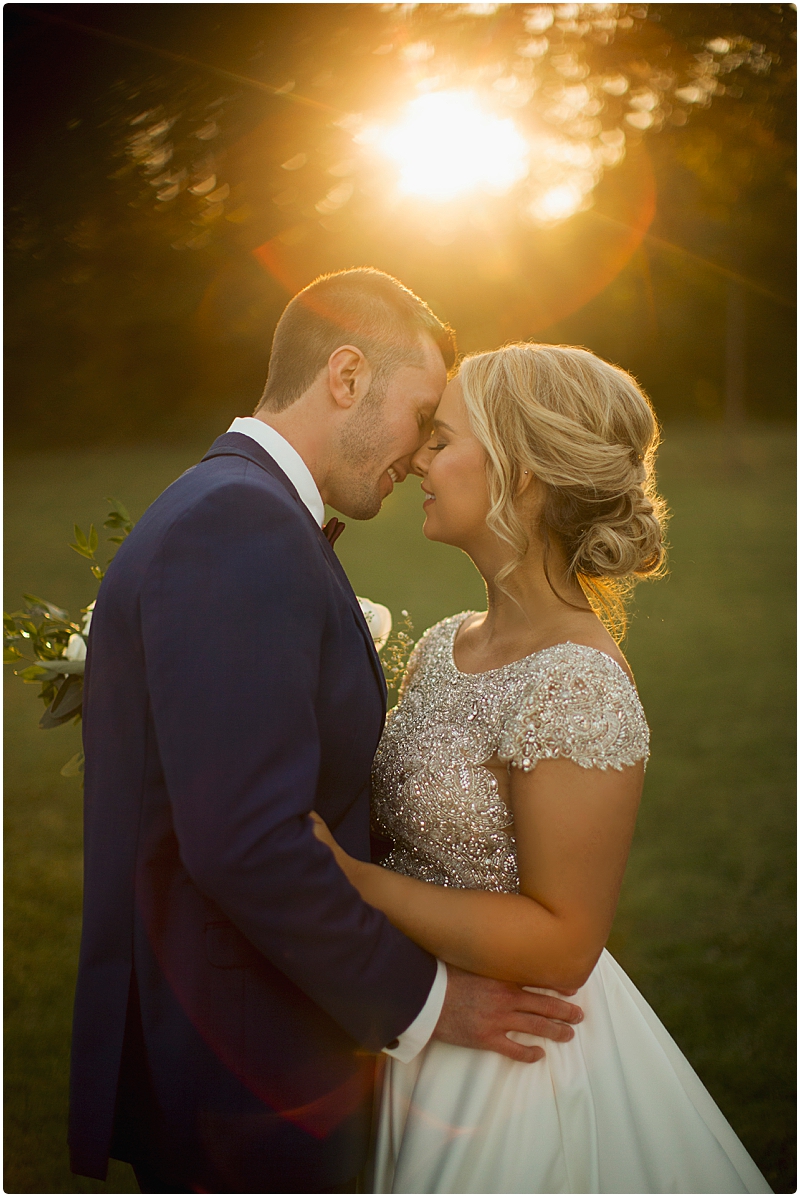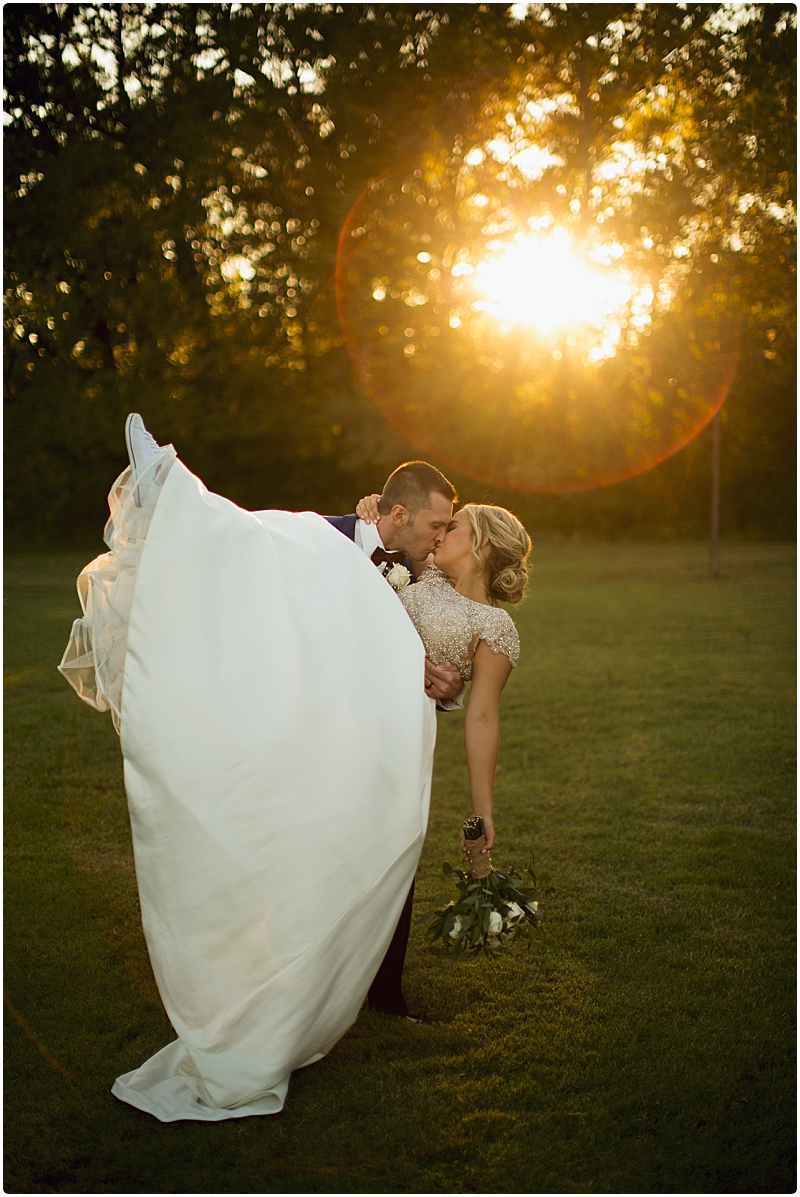 Thanks for stopping by and have a great night,
Harold and Janie