Hi Friends,
On Saturday 11-2-19 , Janie and I were lucky enough to visit The Stone Chapel at Matt Lane Farm for the first time to capture Addison and Reagan's Wedding story.   We were so excited to meet this sweet couple for the first time , capture their love story and help them celebrate their big day.  Everything about the venue was beautiful.  Addison was absolutely stunning and they had a helicopter exit.  Here's our favorites from Addison and Reagan's Wedding.  Thanks for trusting us with your memories you two!
A few details….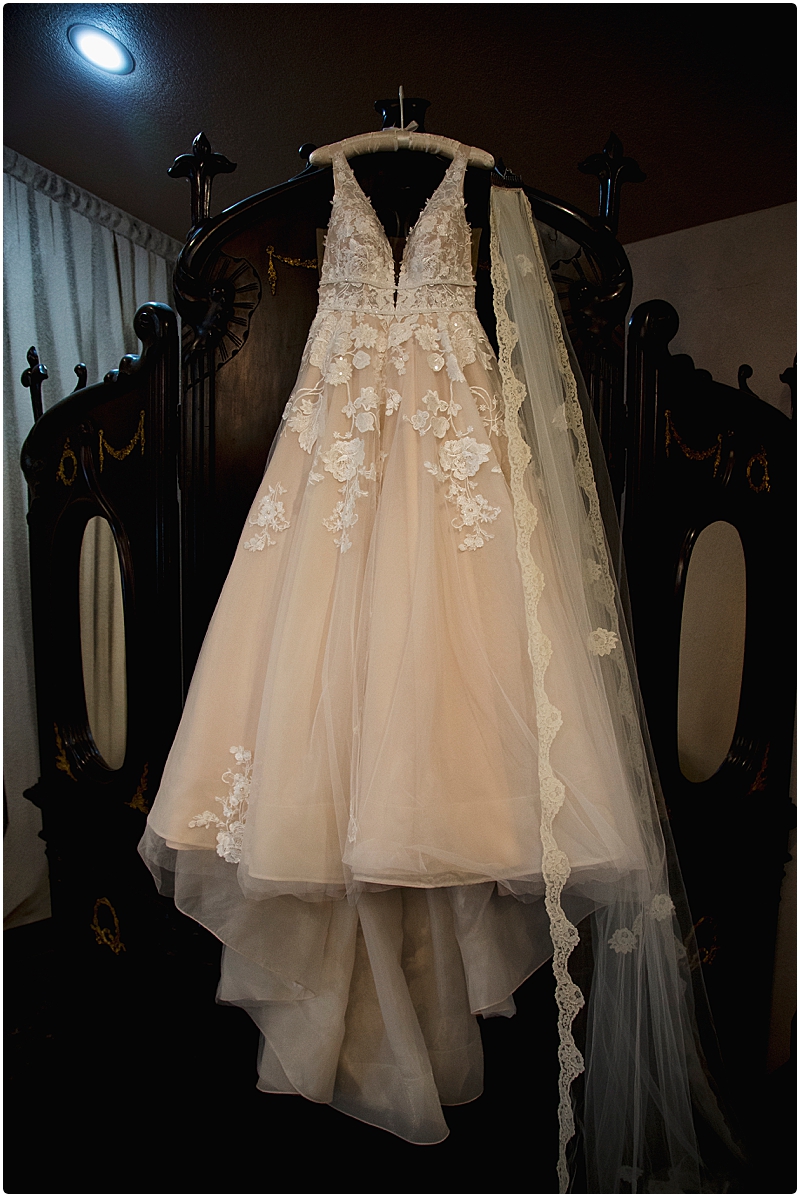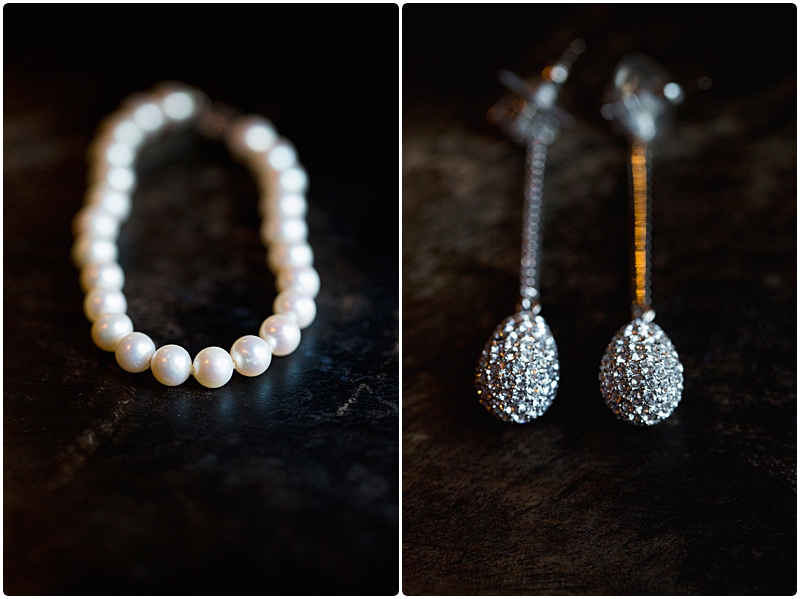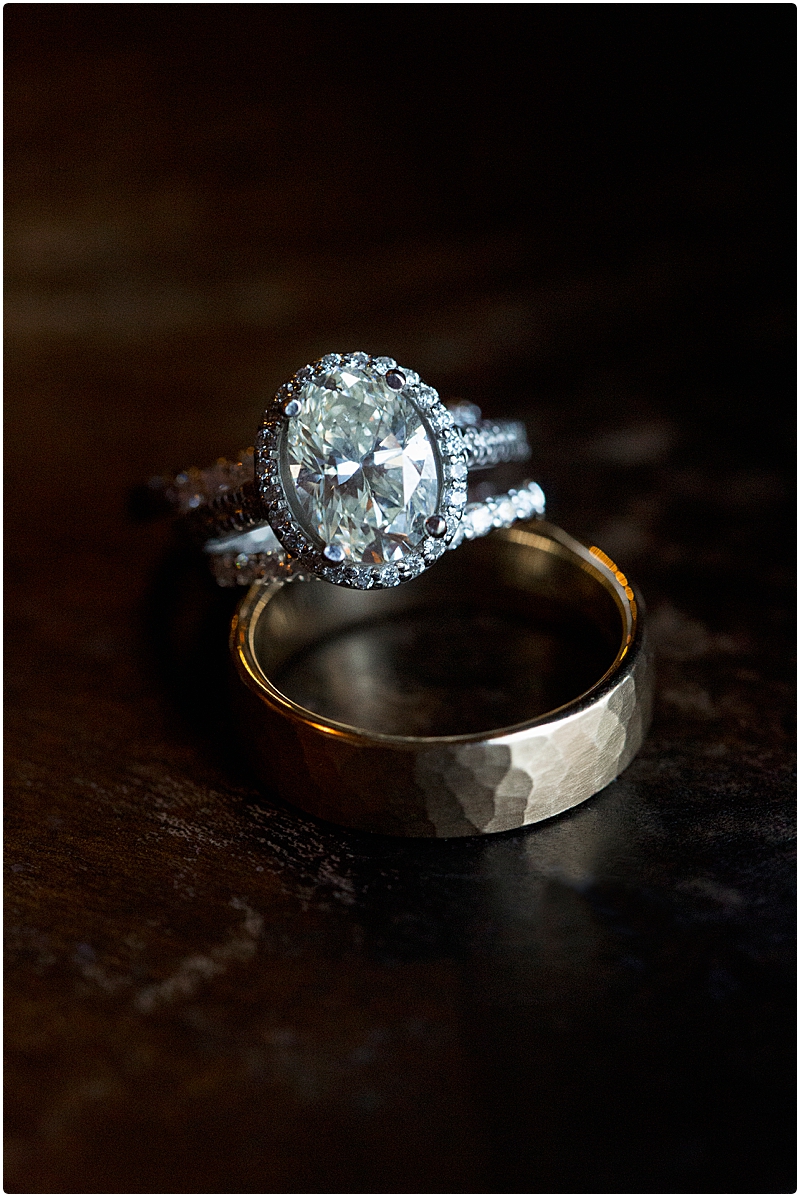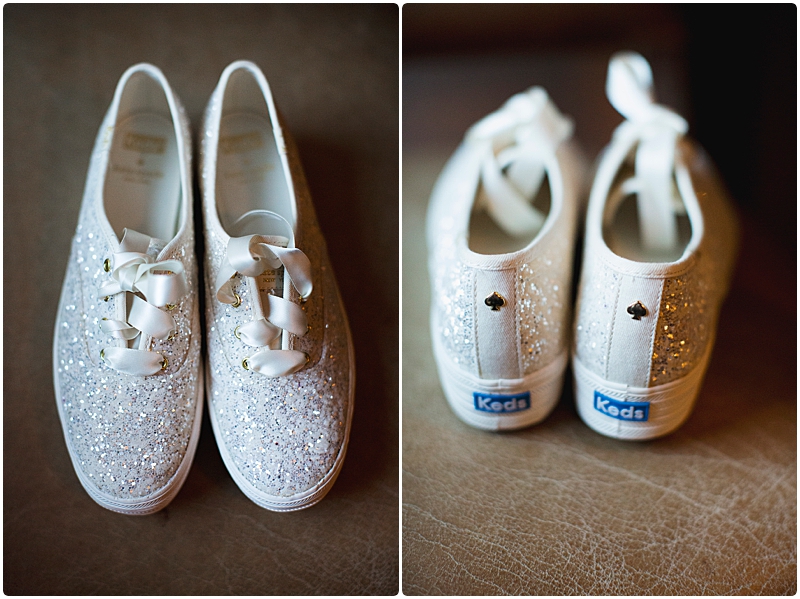 Our gorgeous bride with the finishing touches and the first look with the beautiful bridesmaids…..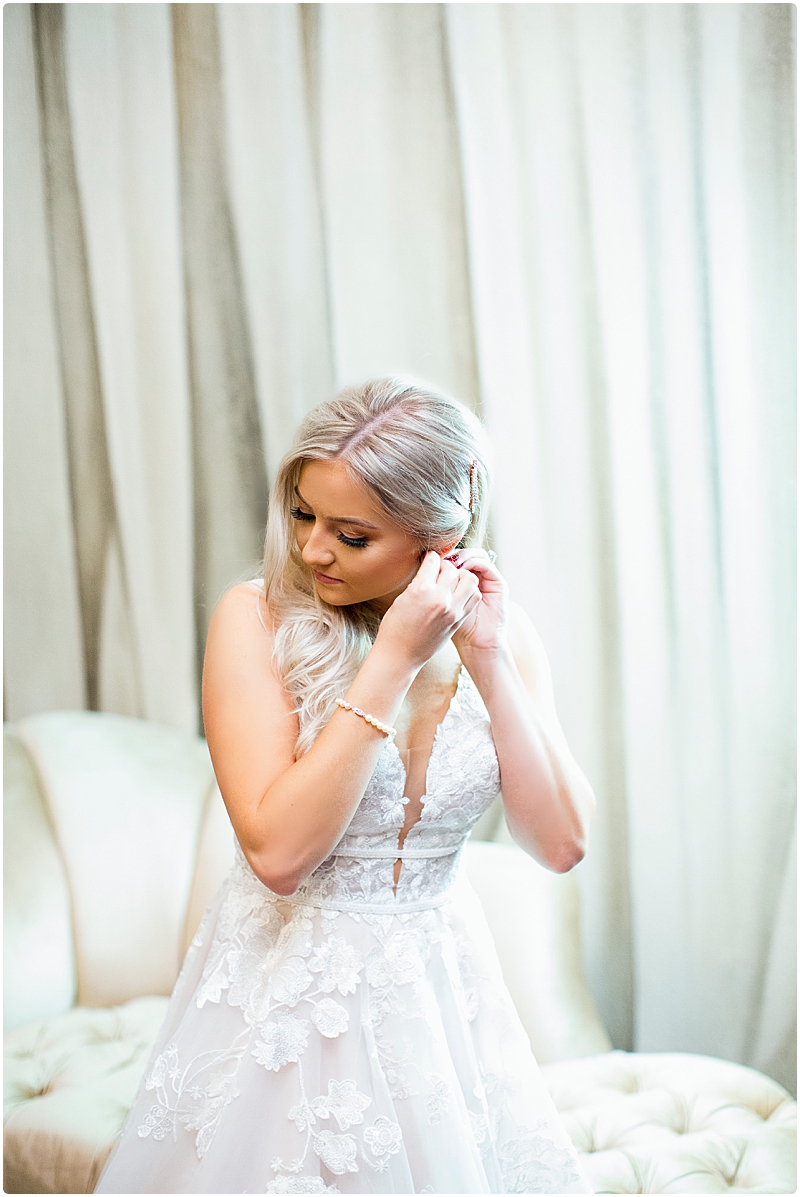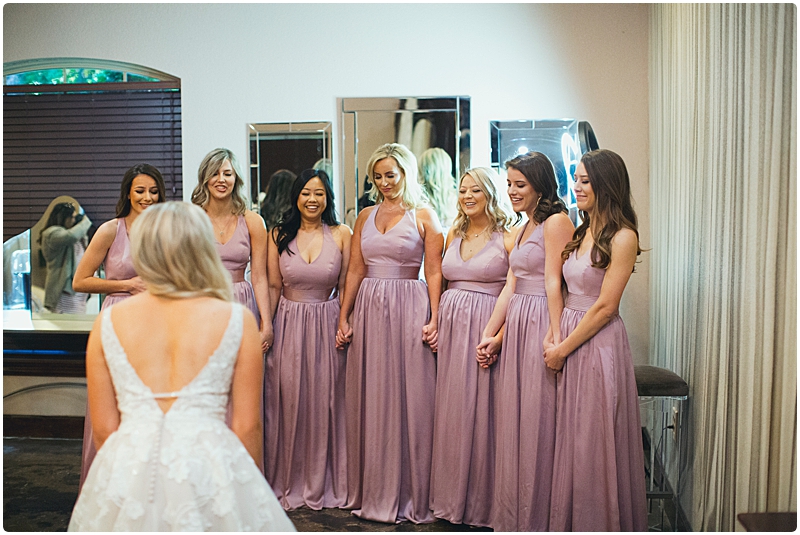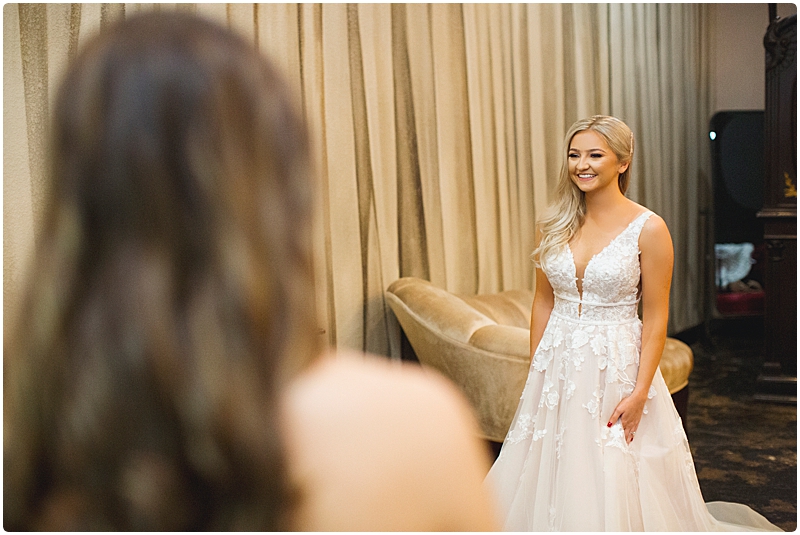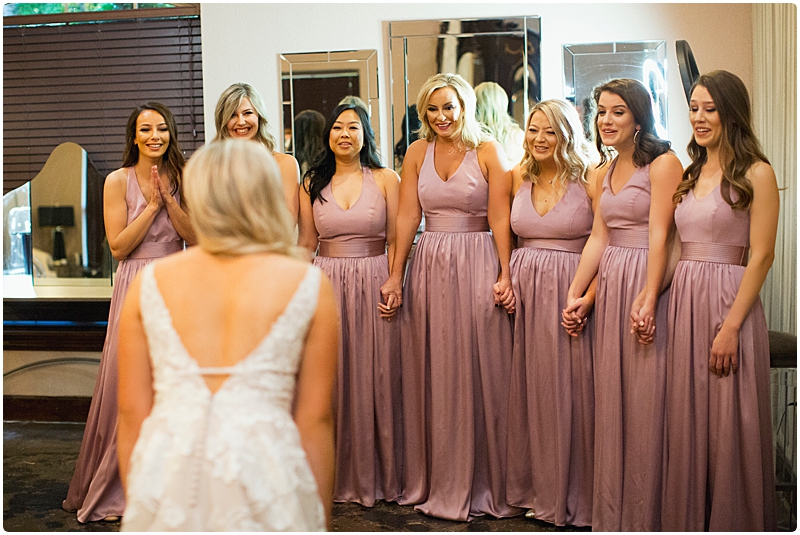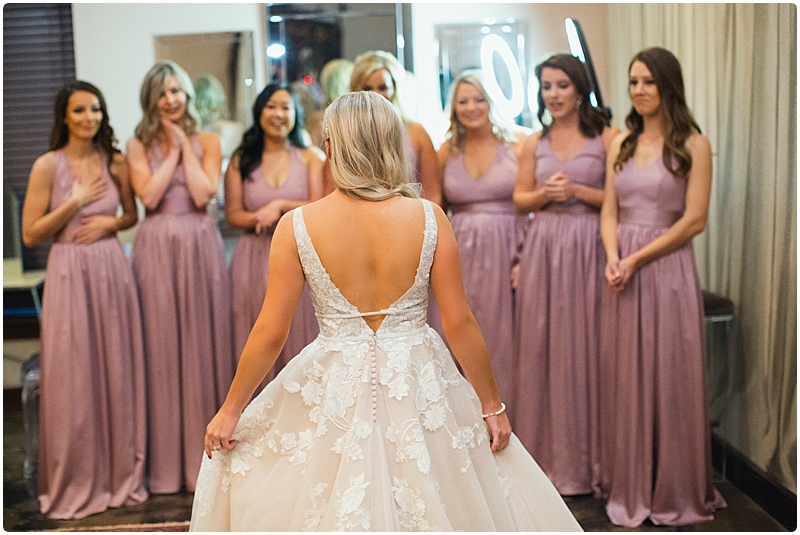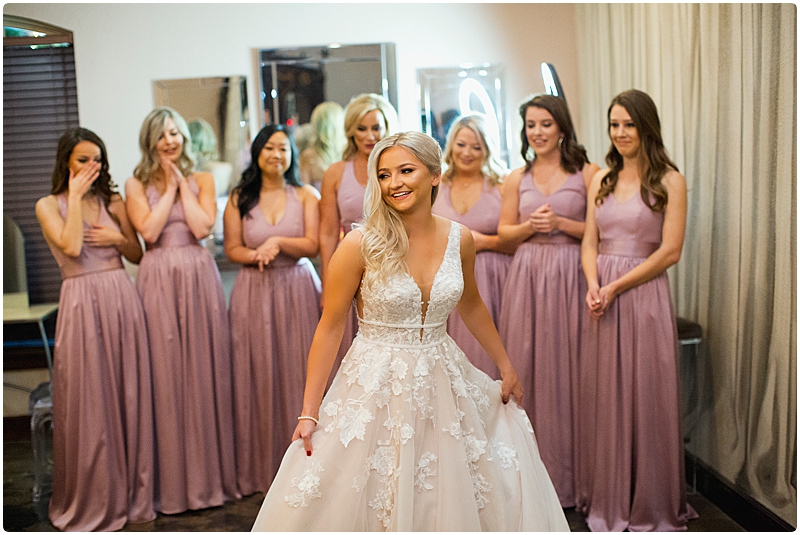 Love these two images and the emotion in them….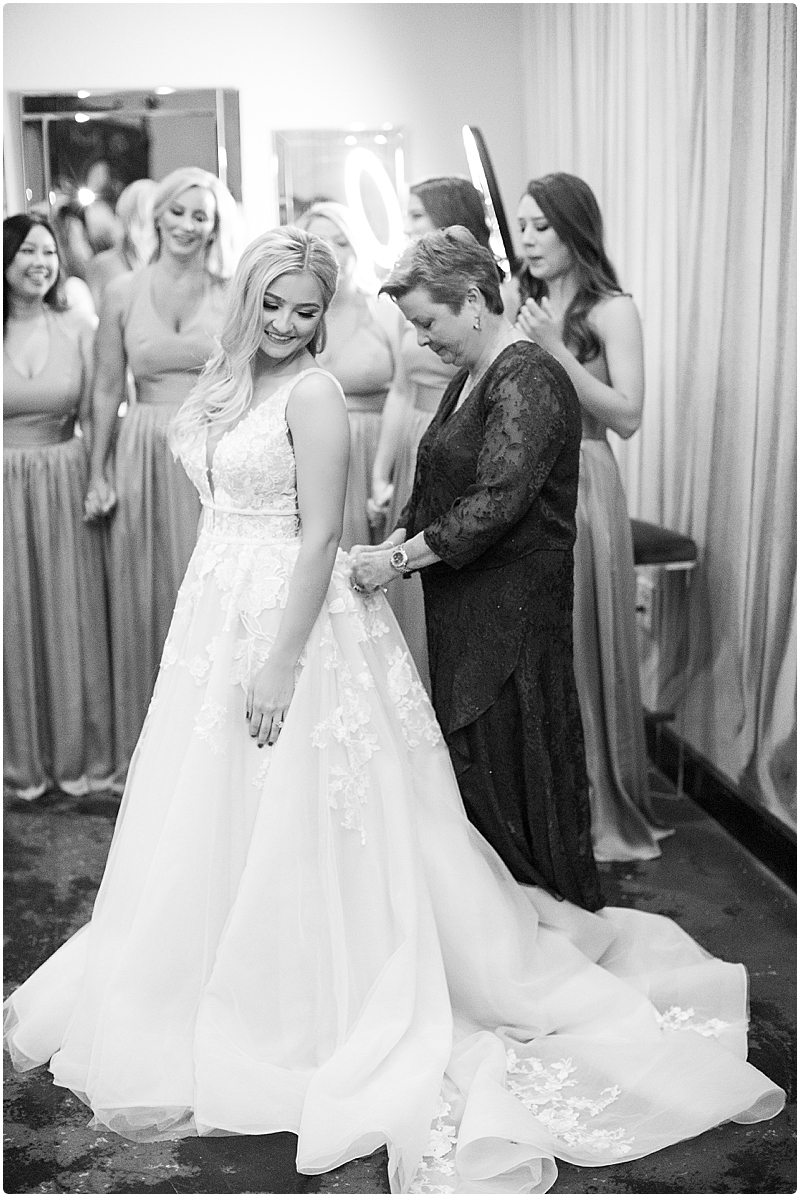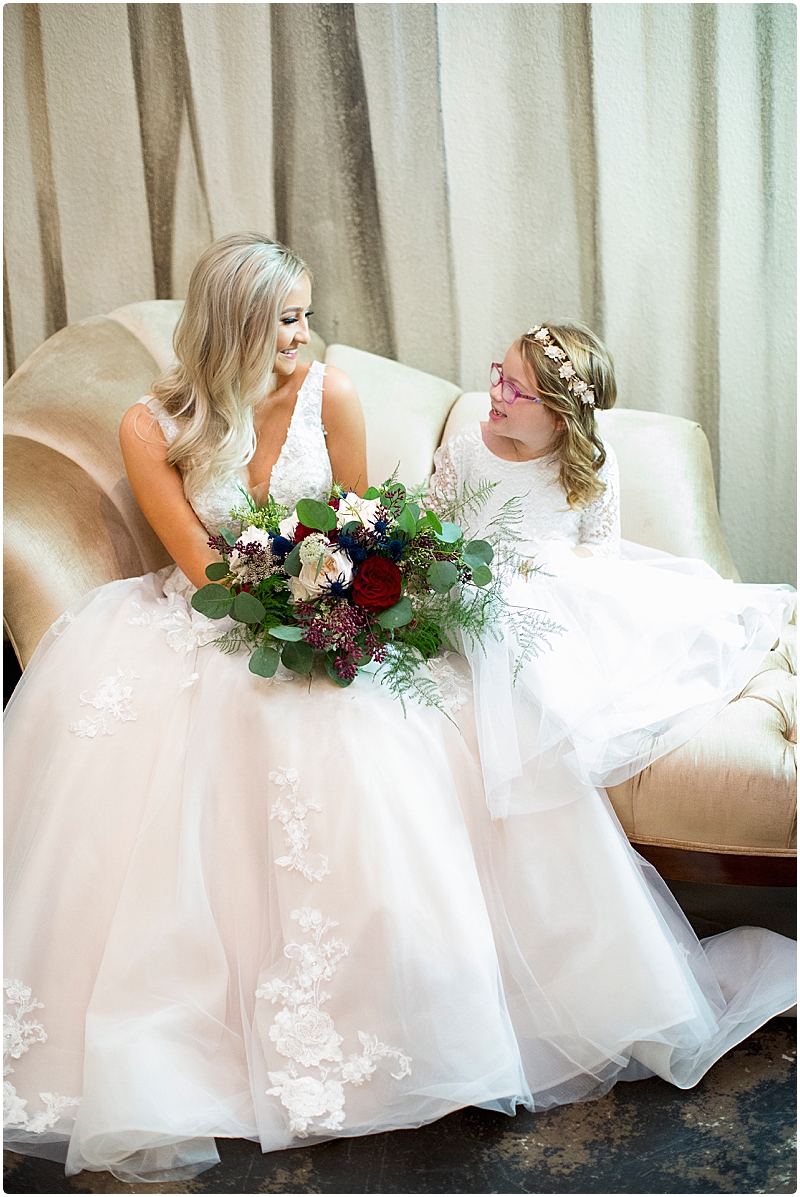 Addison and Reagan wrote each other a letter…….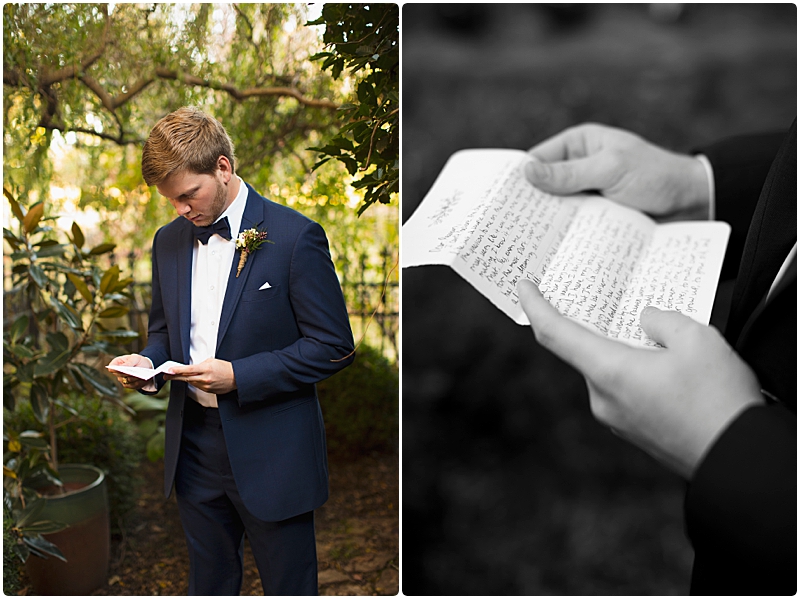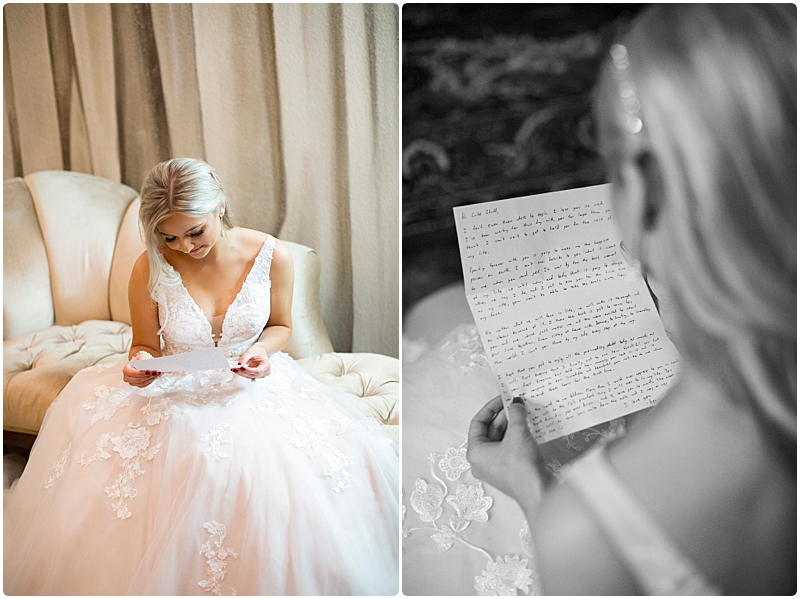 How sweet was that…. Here's a few shots and details of our bride and groom…..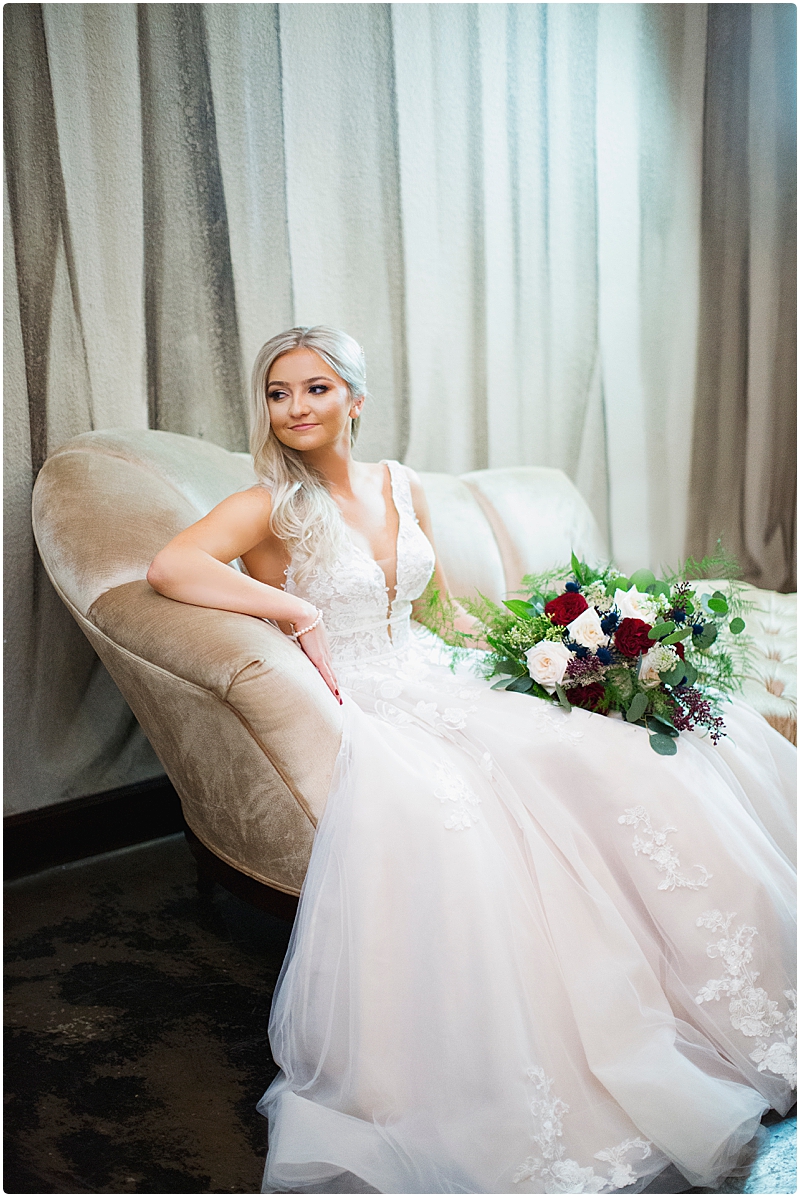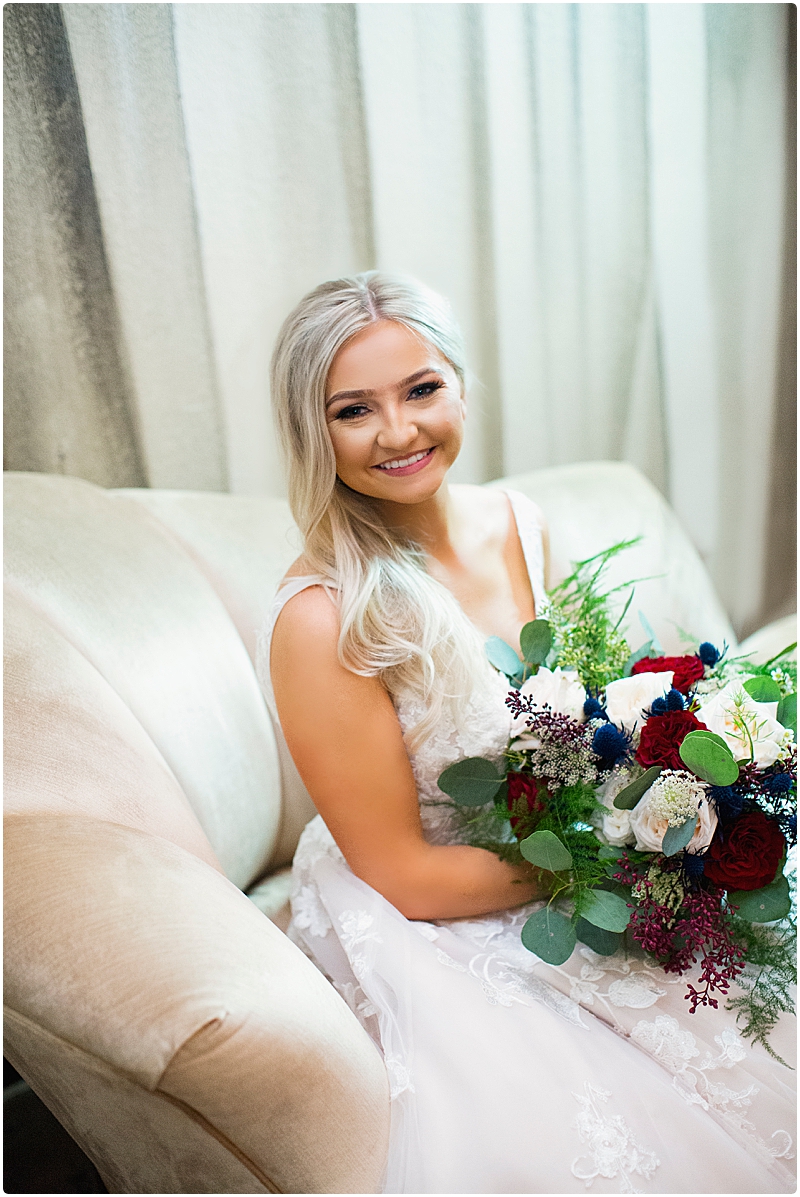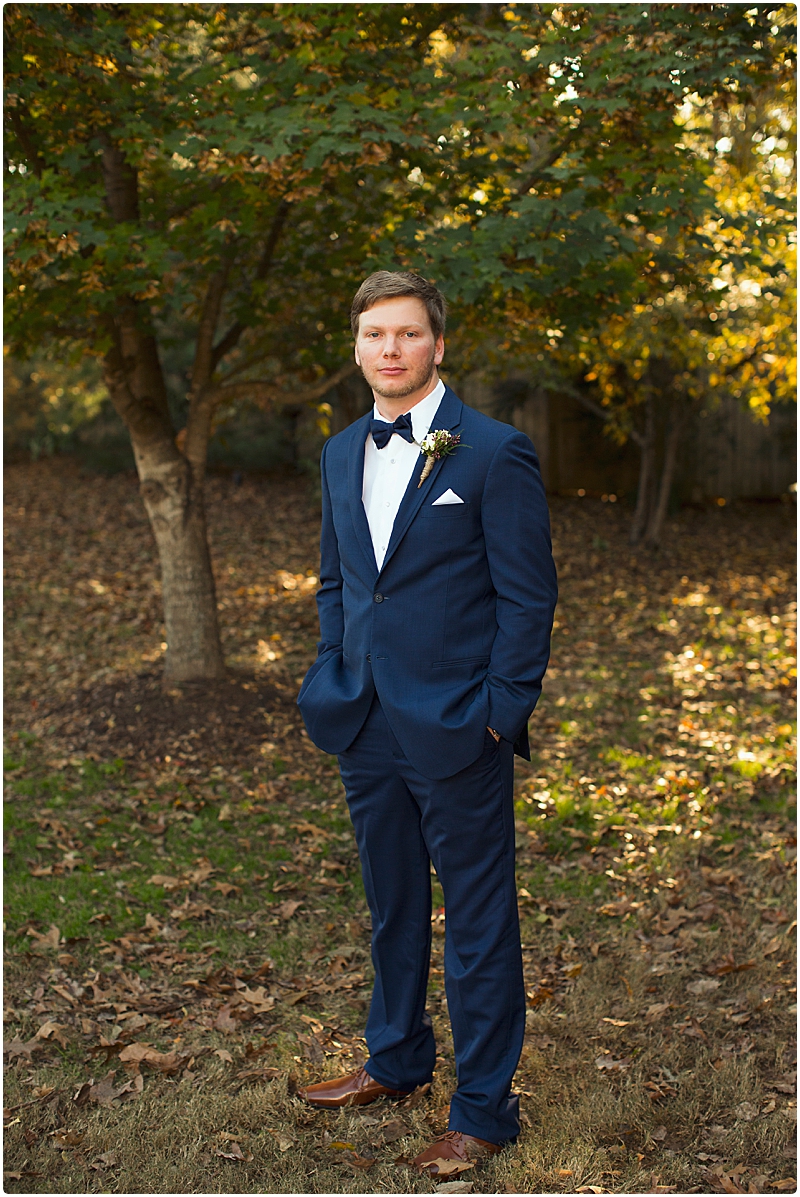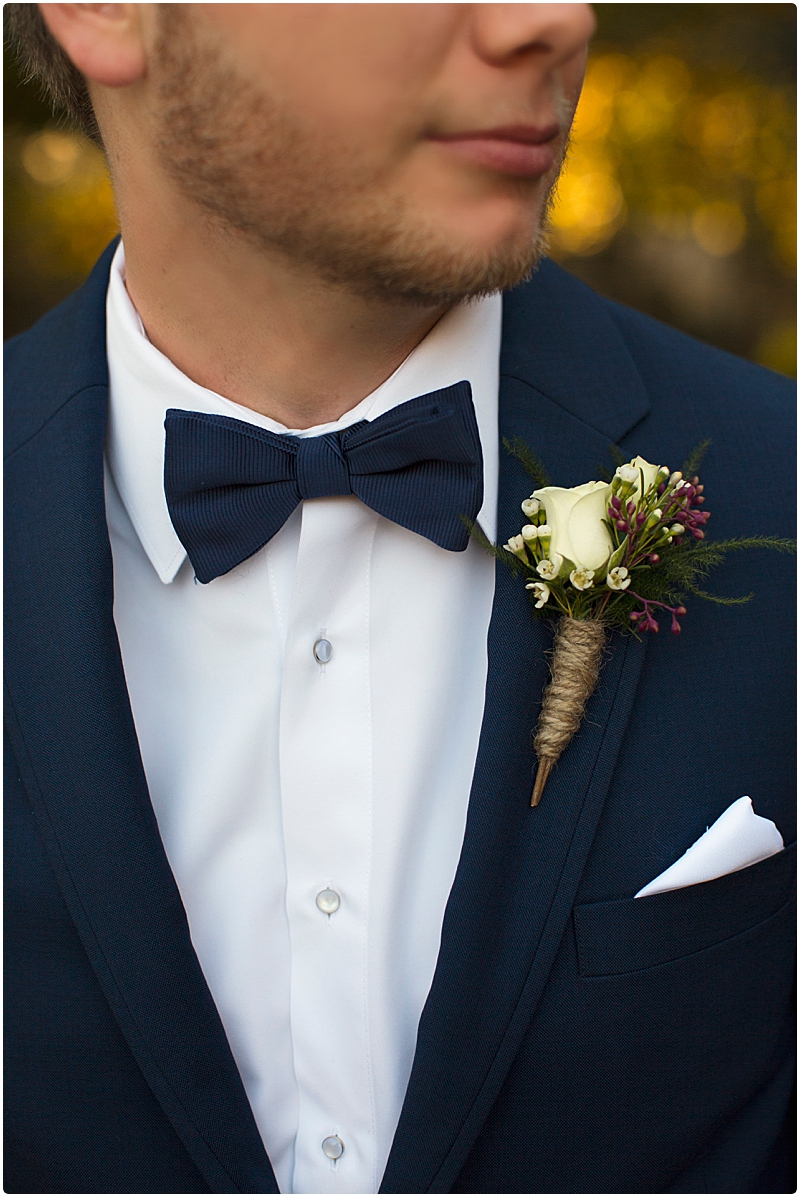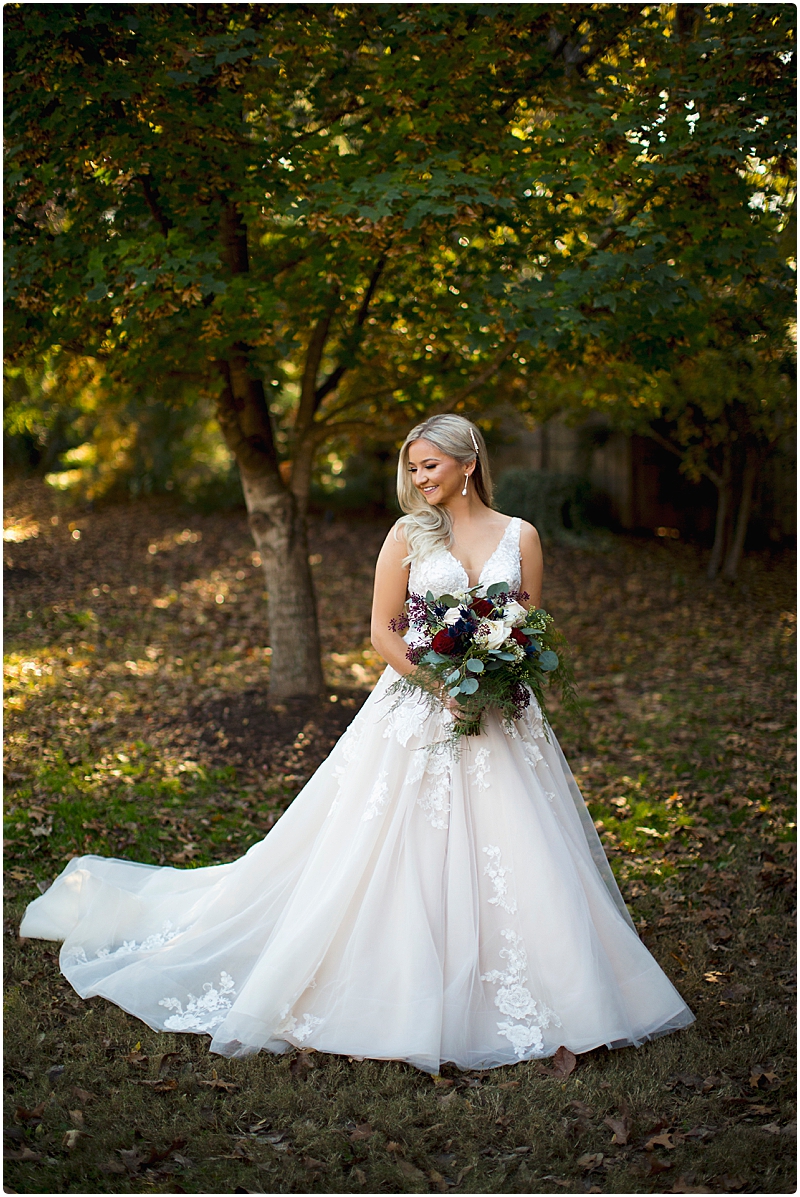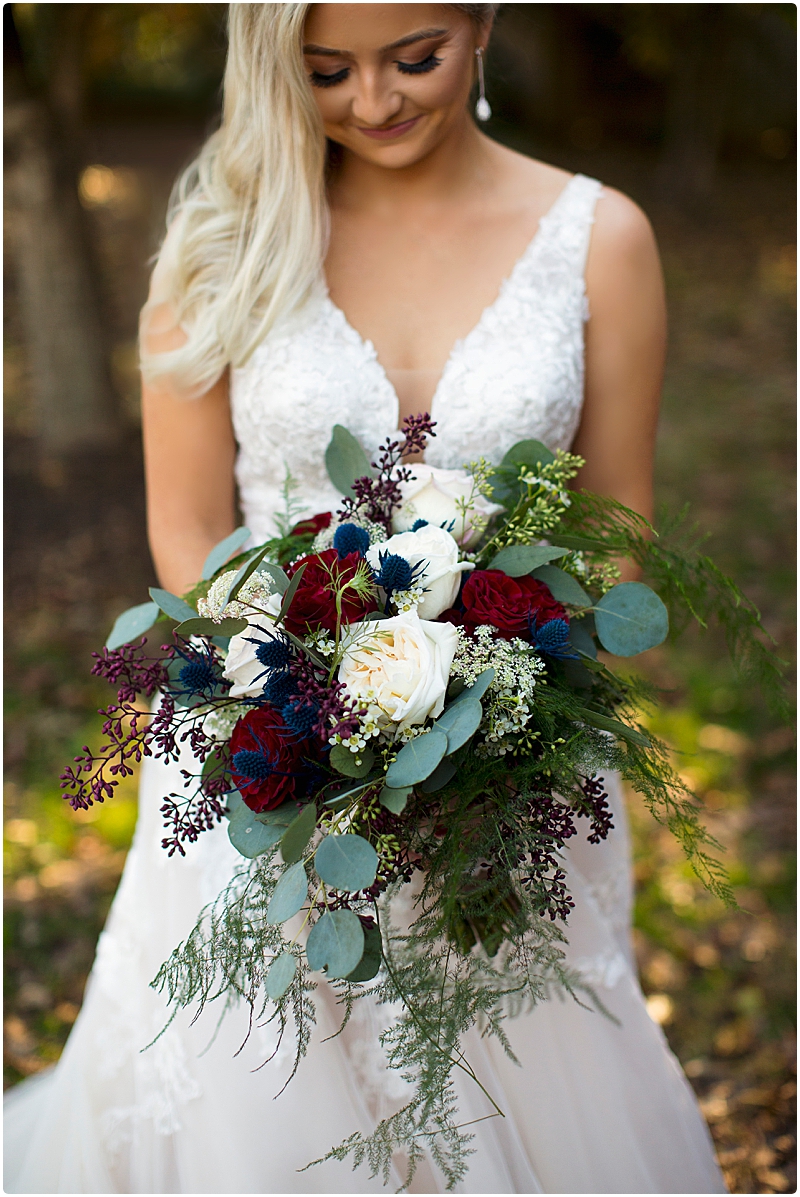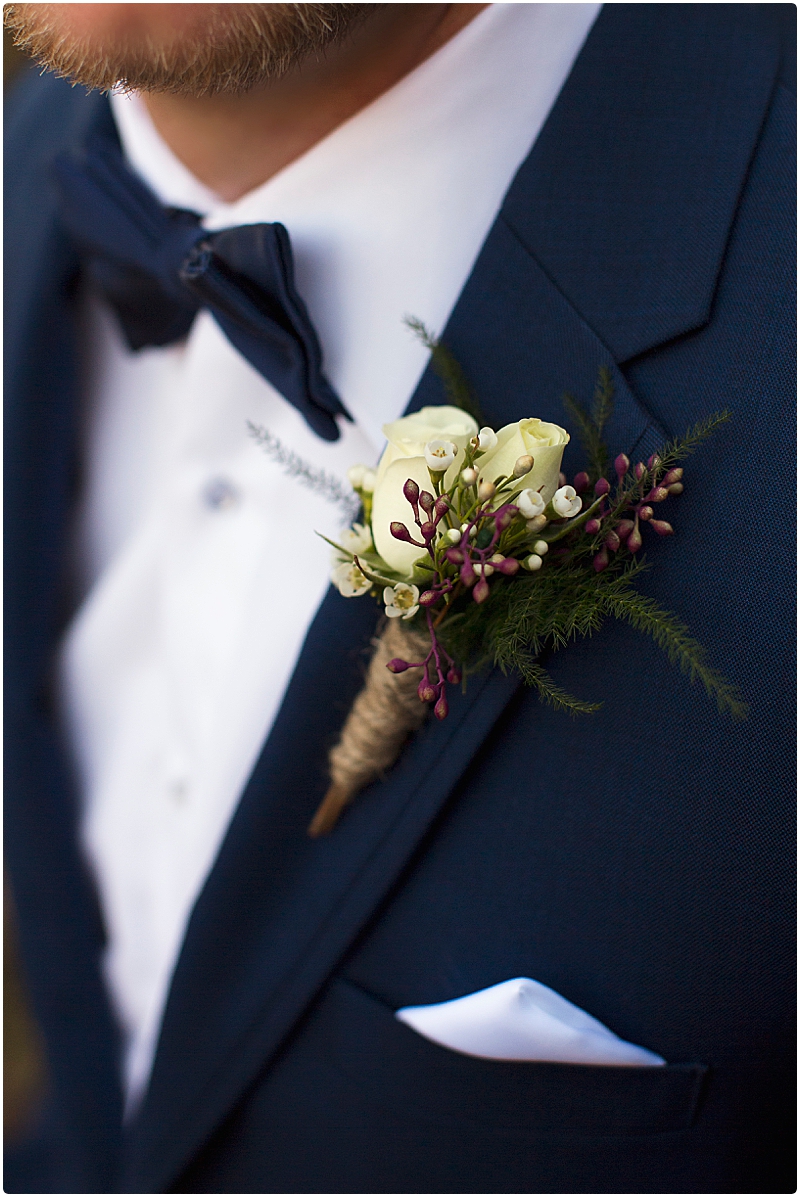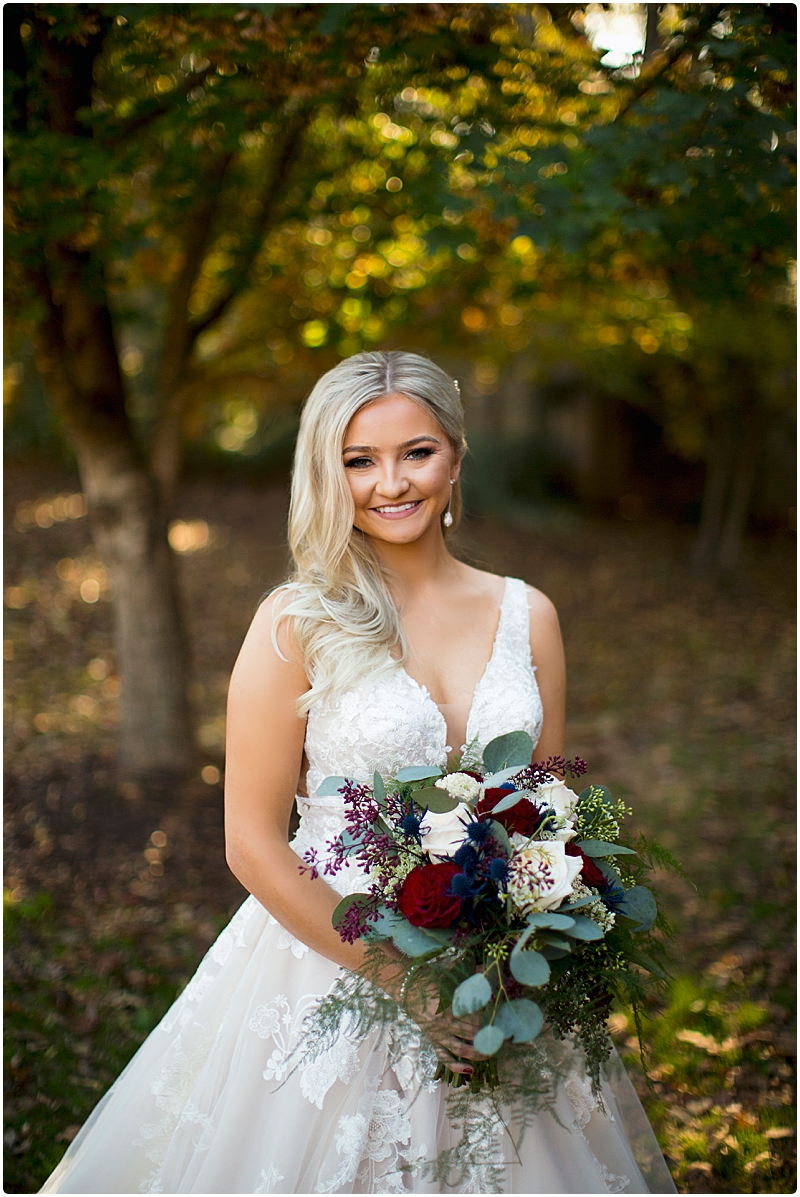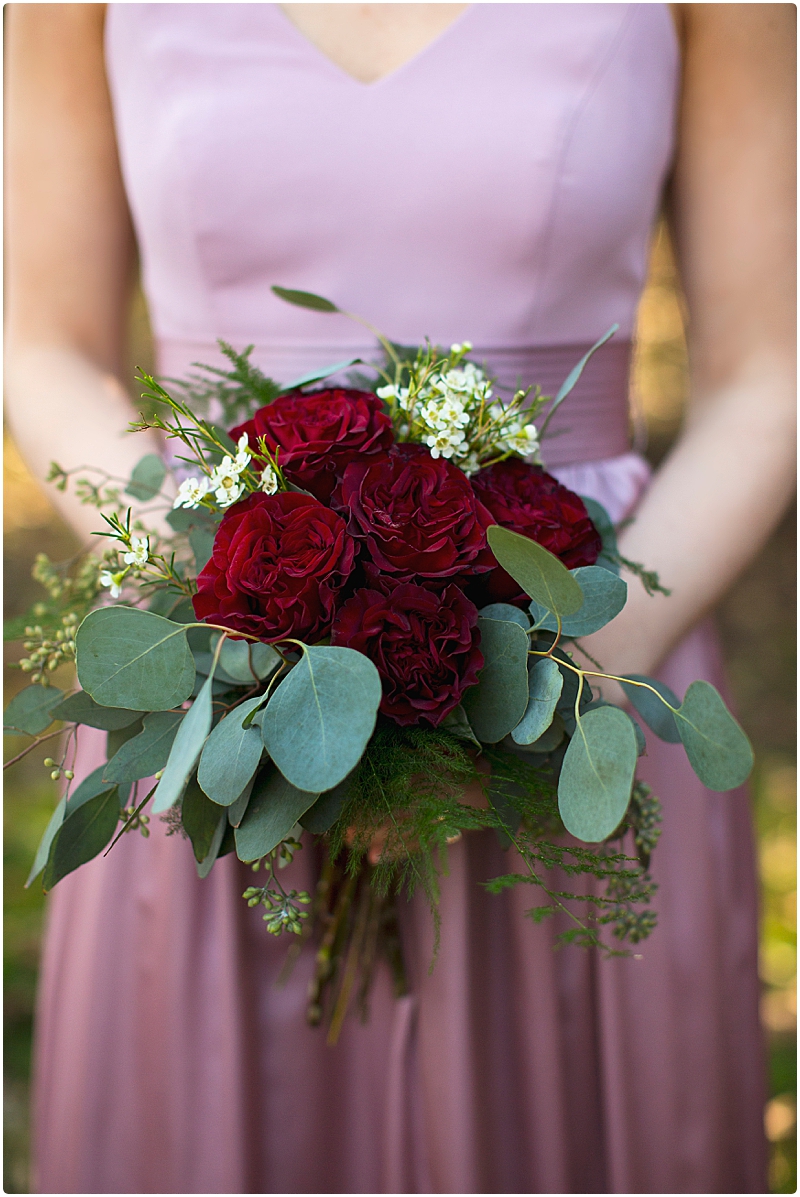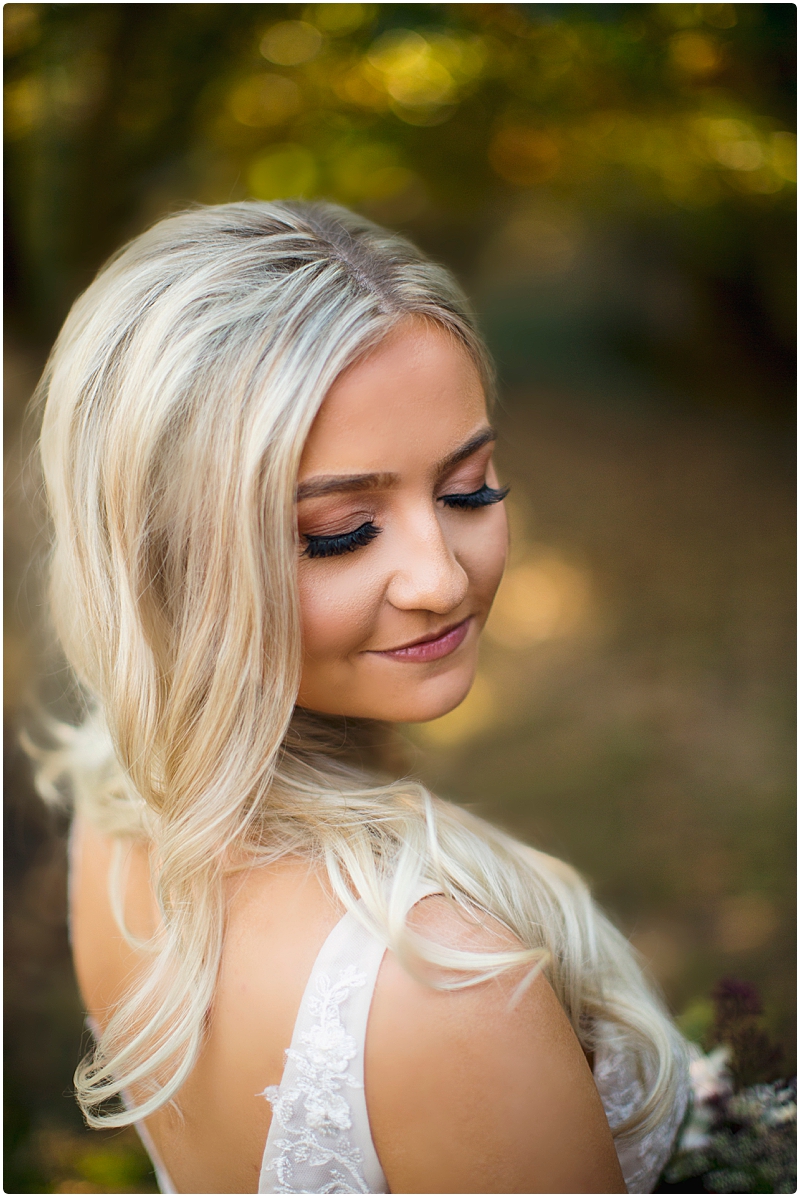 Our stunning bride and bridesmaids……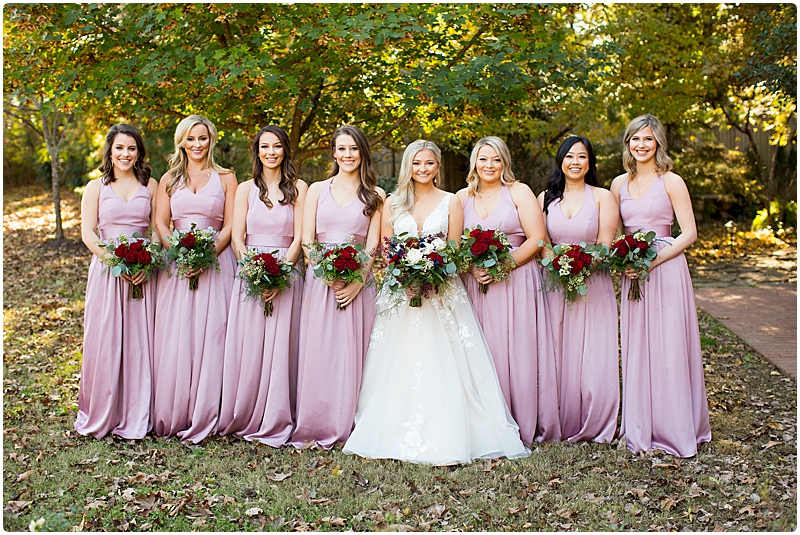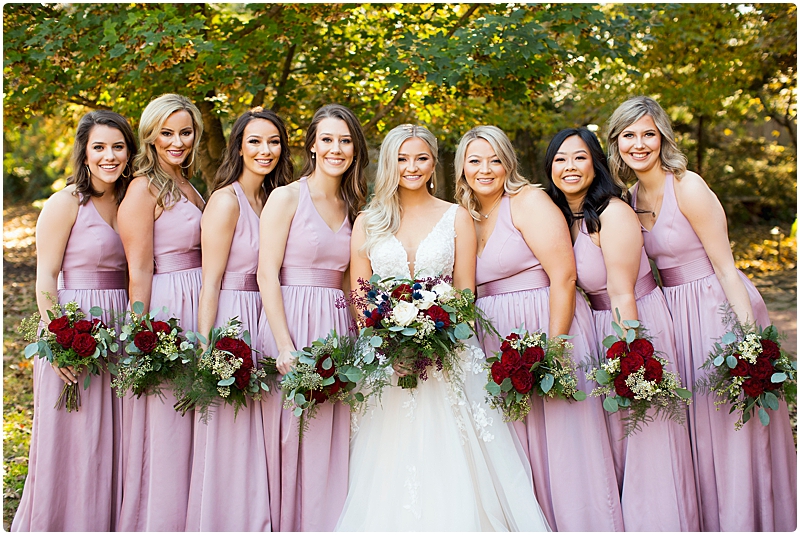 The guys…..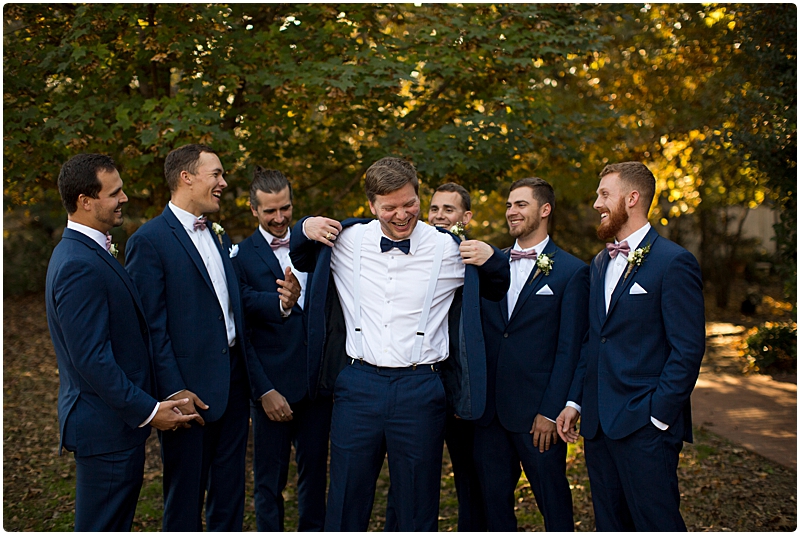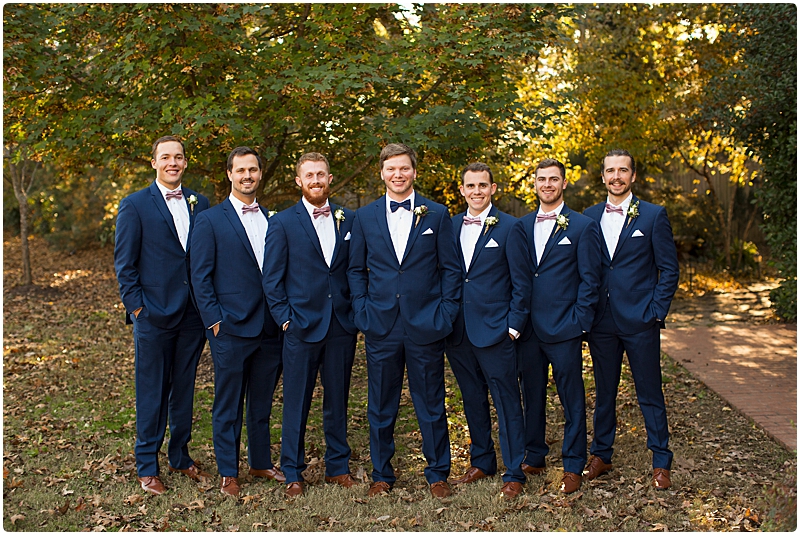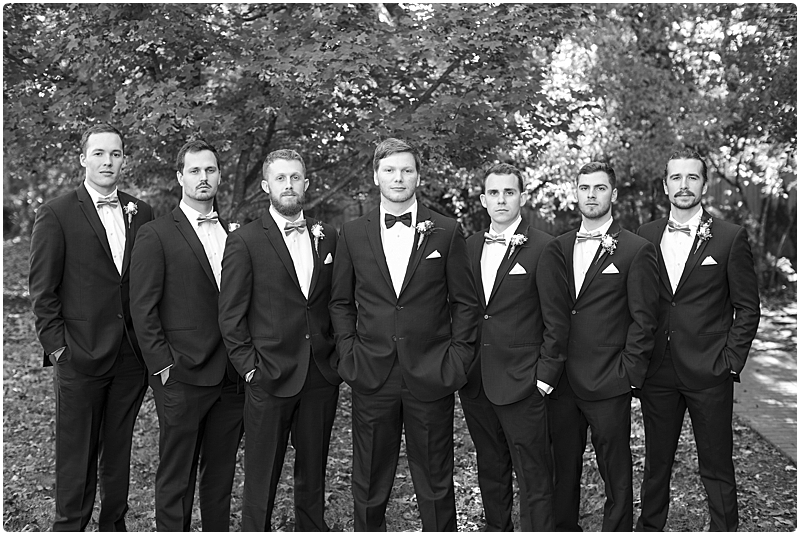 Let's get married ya'll…..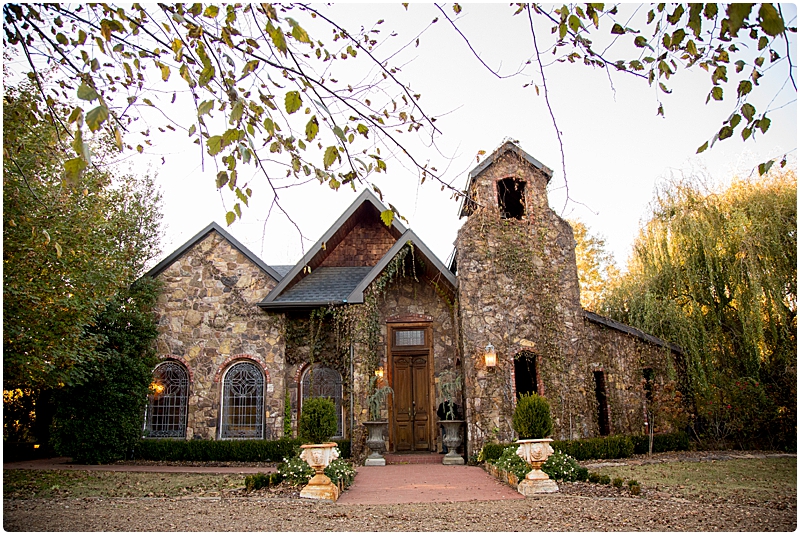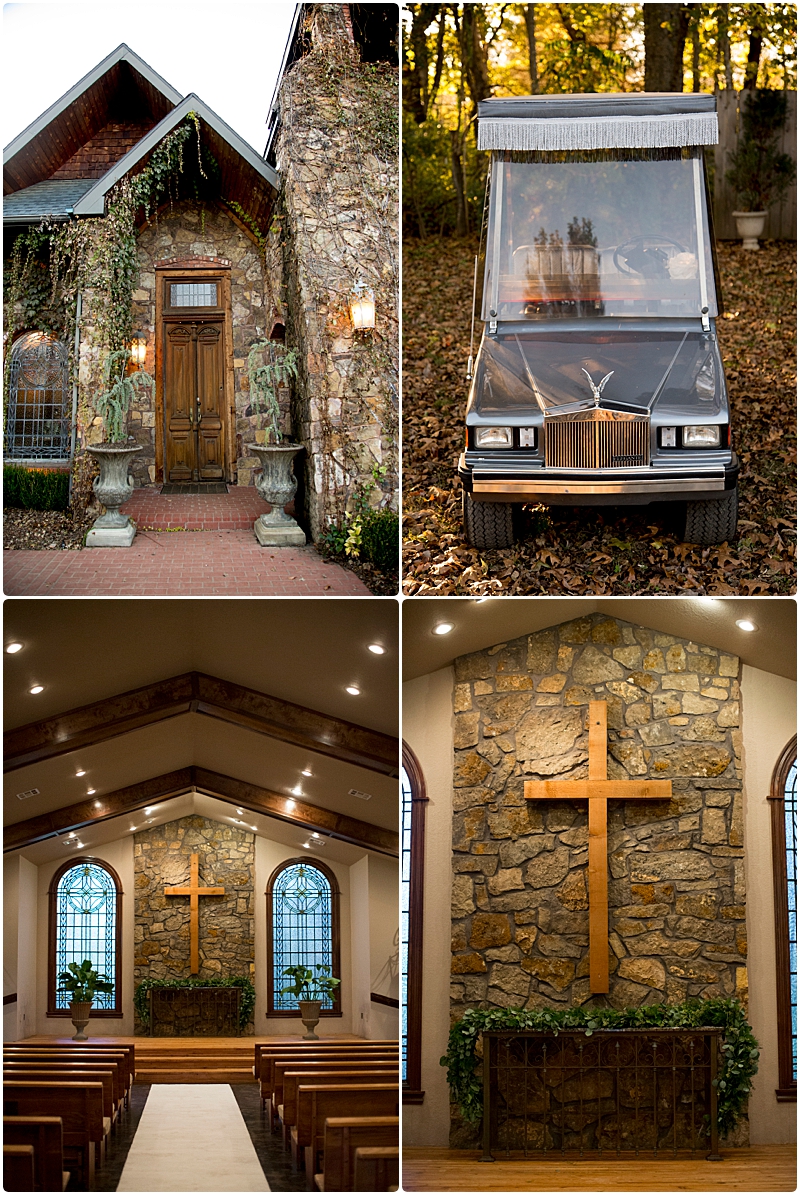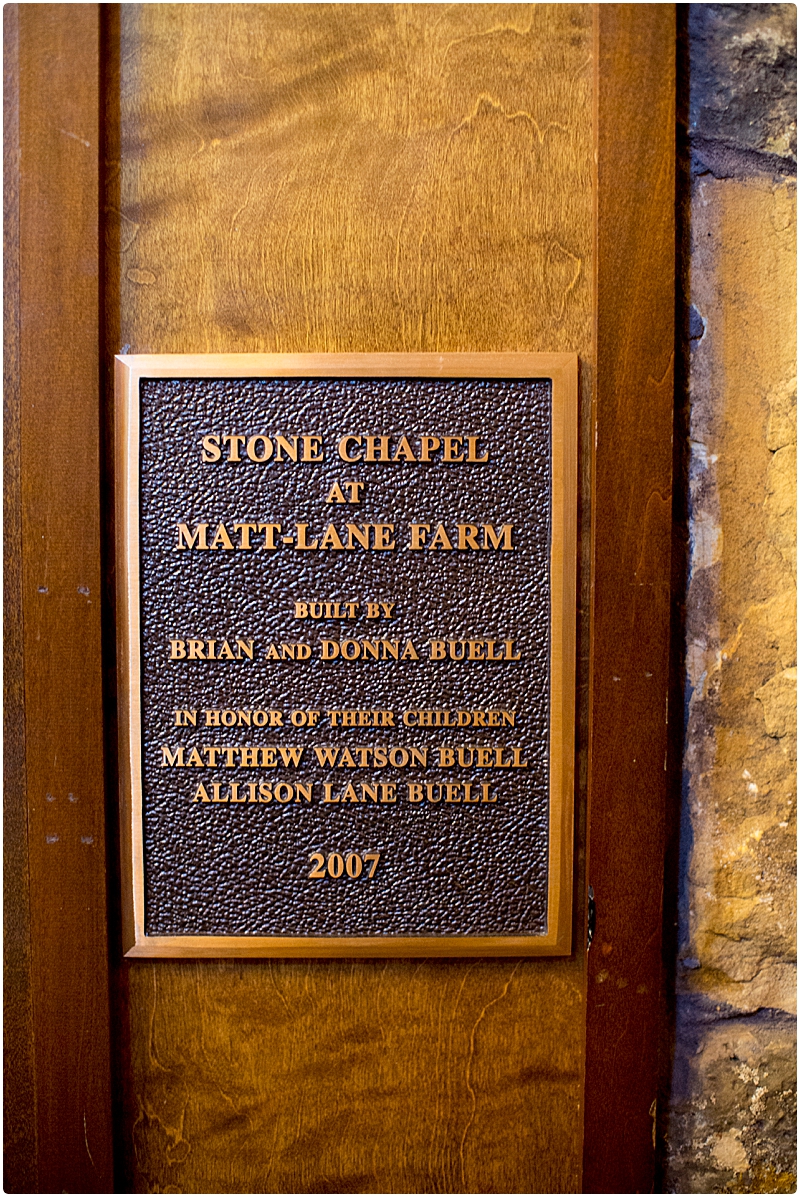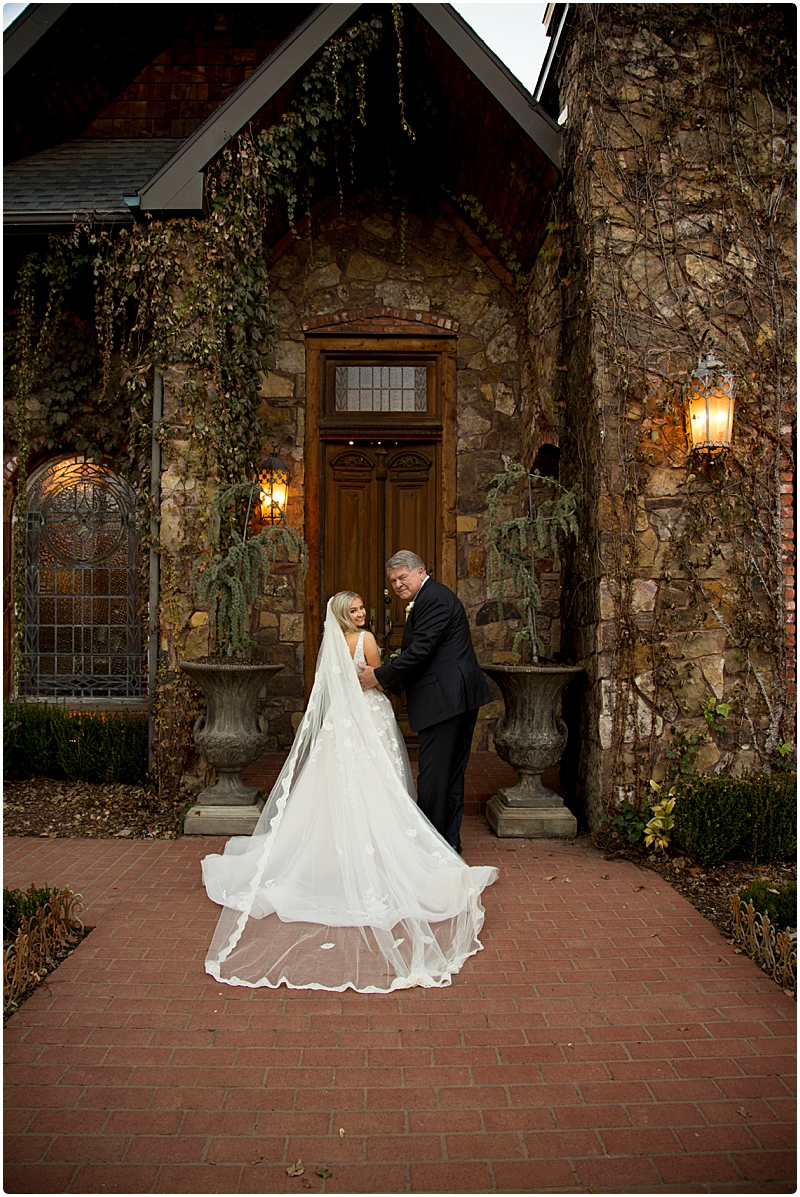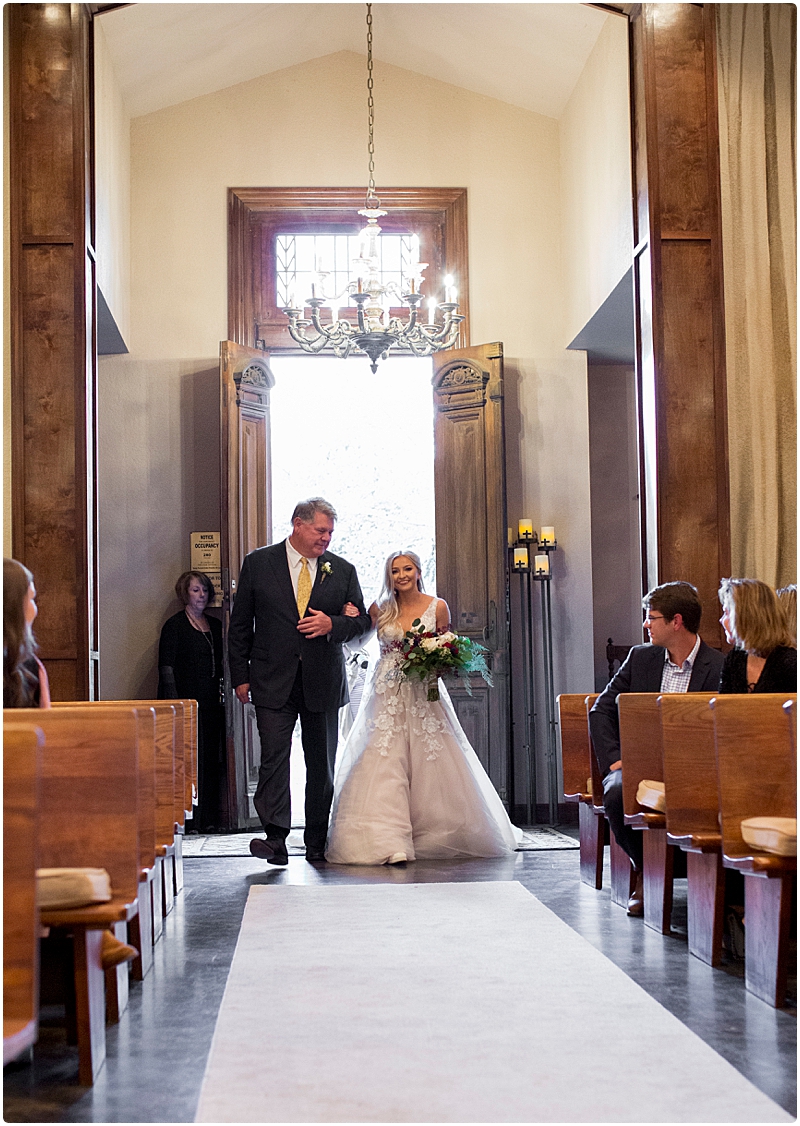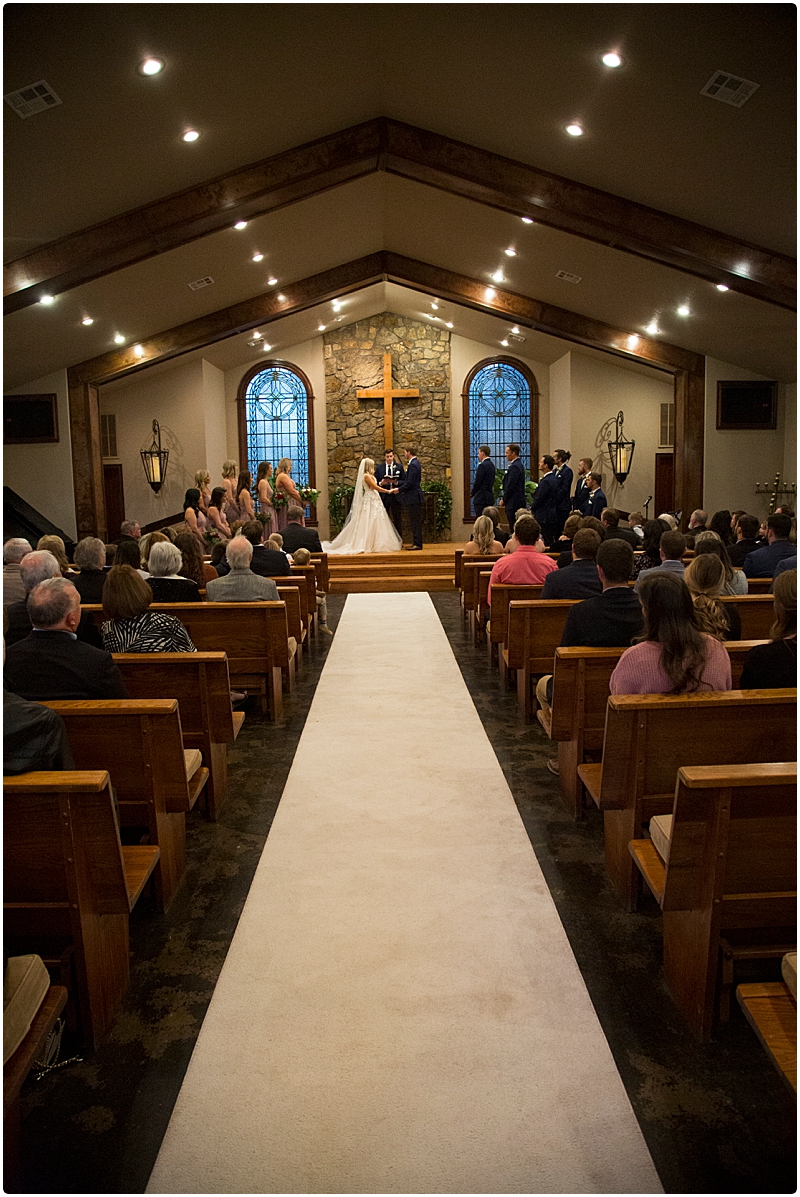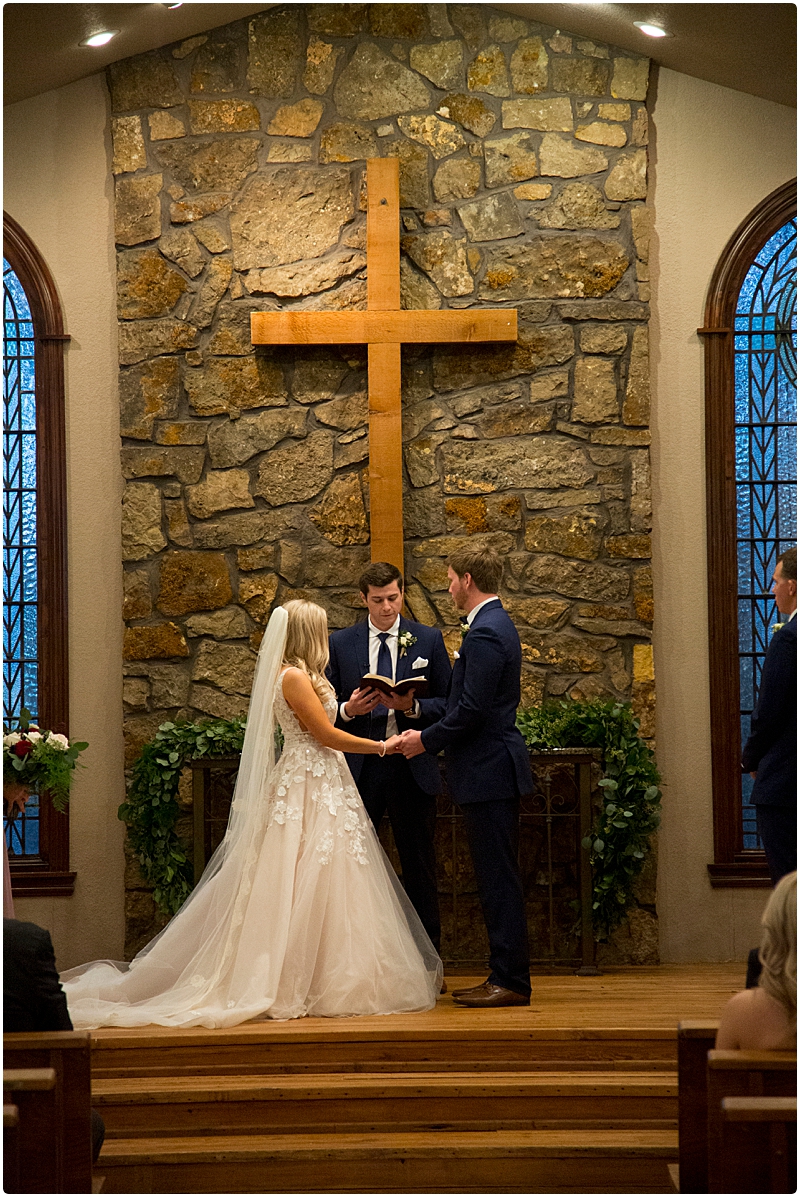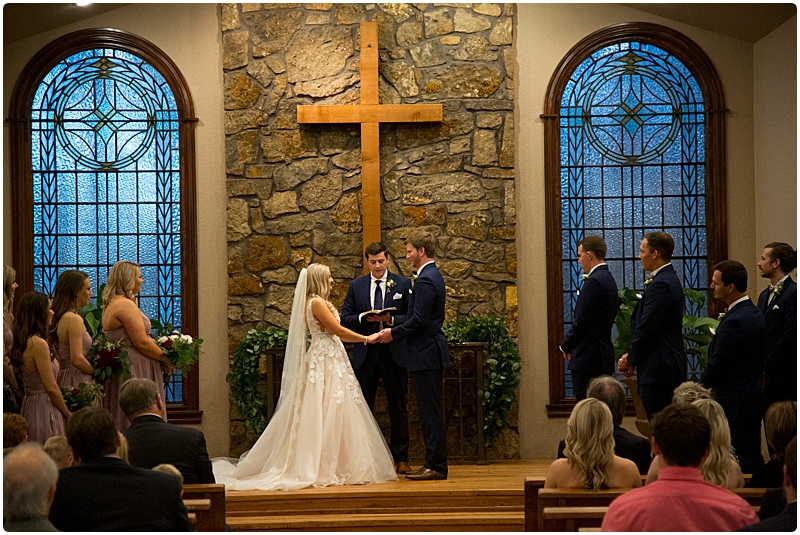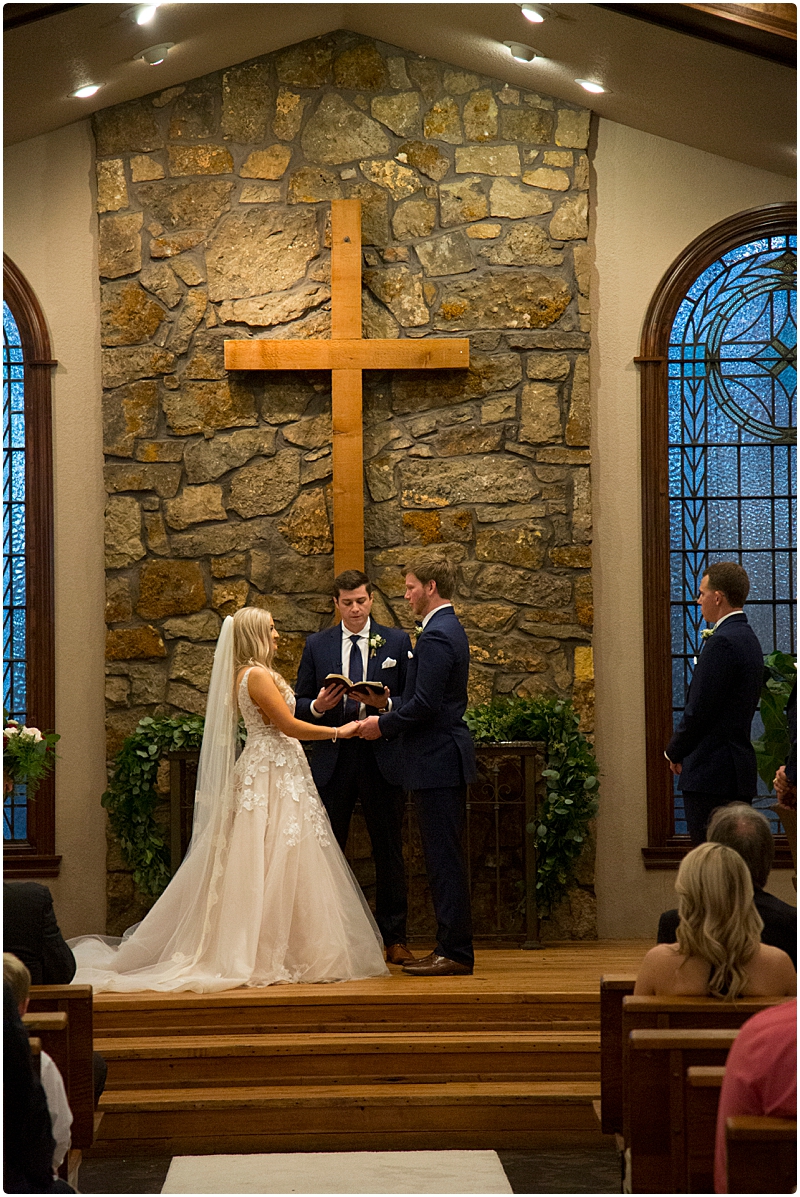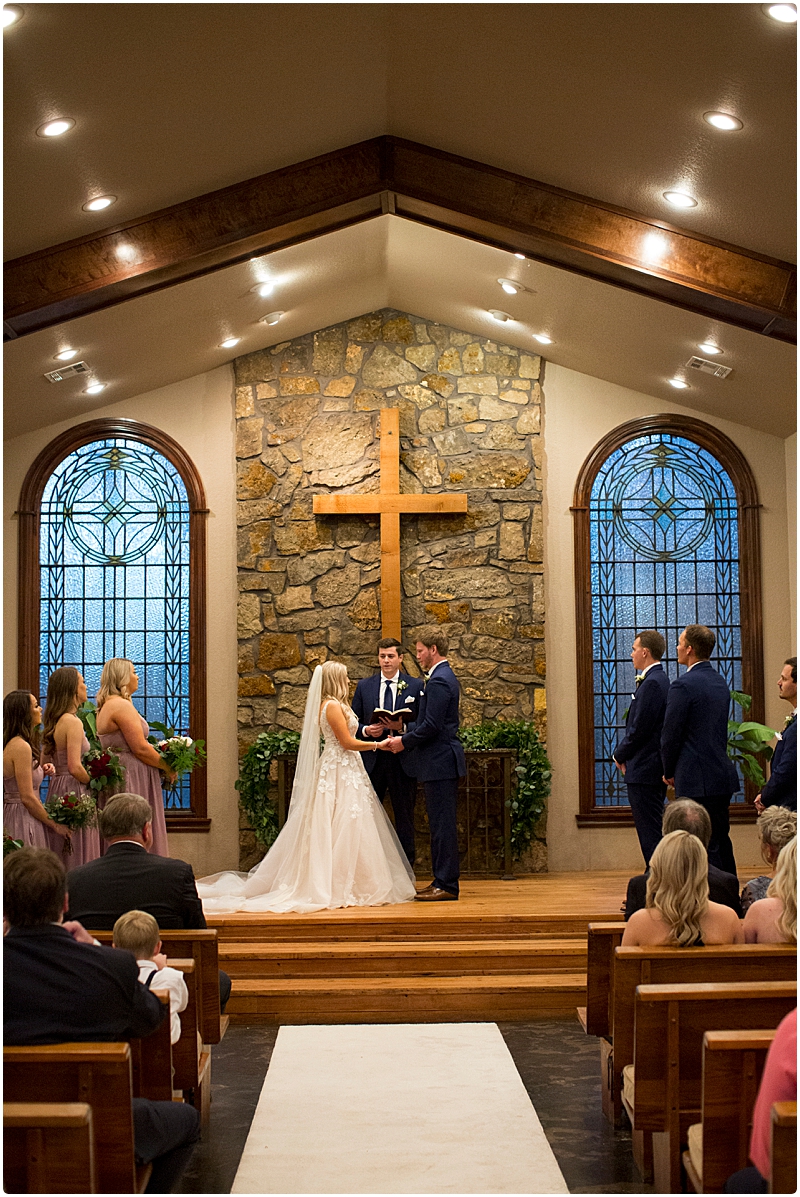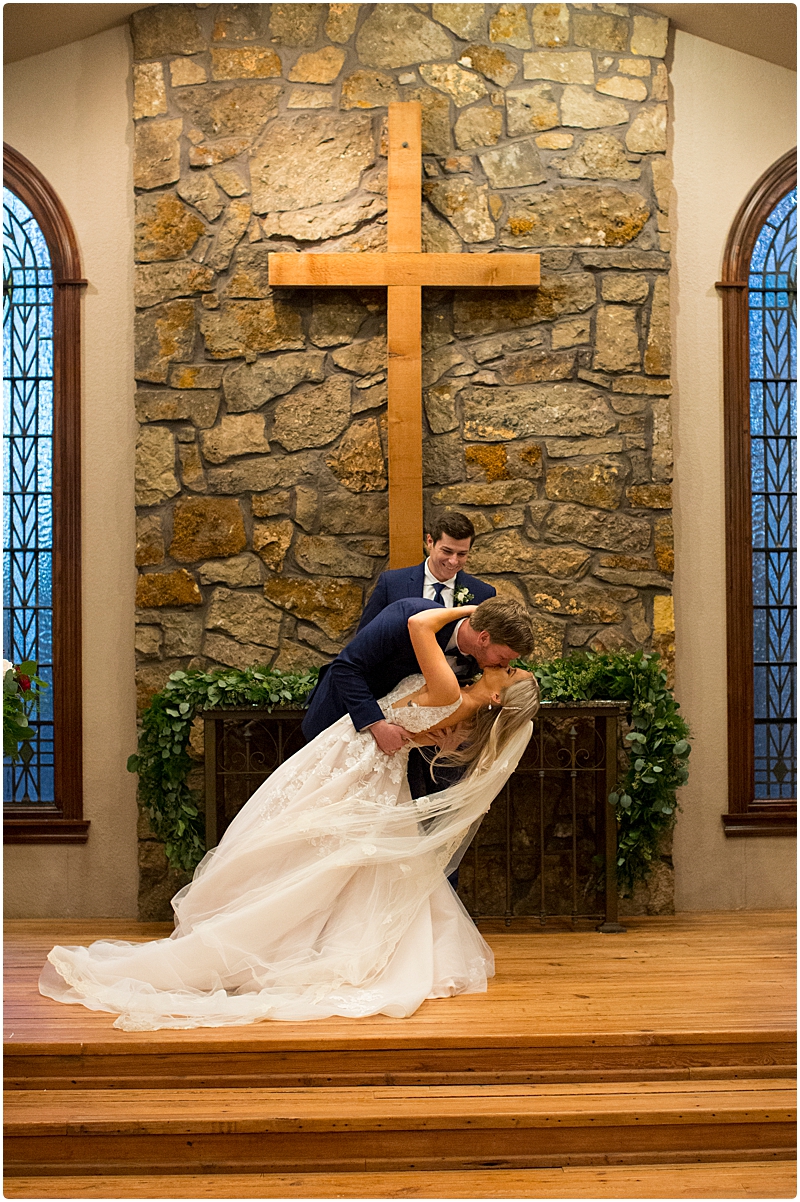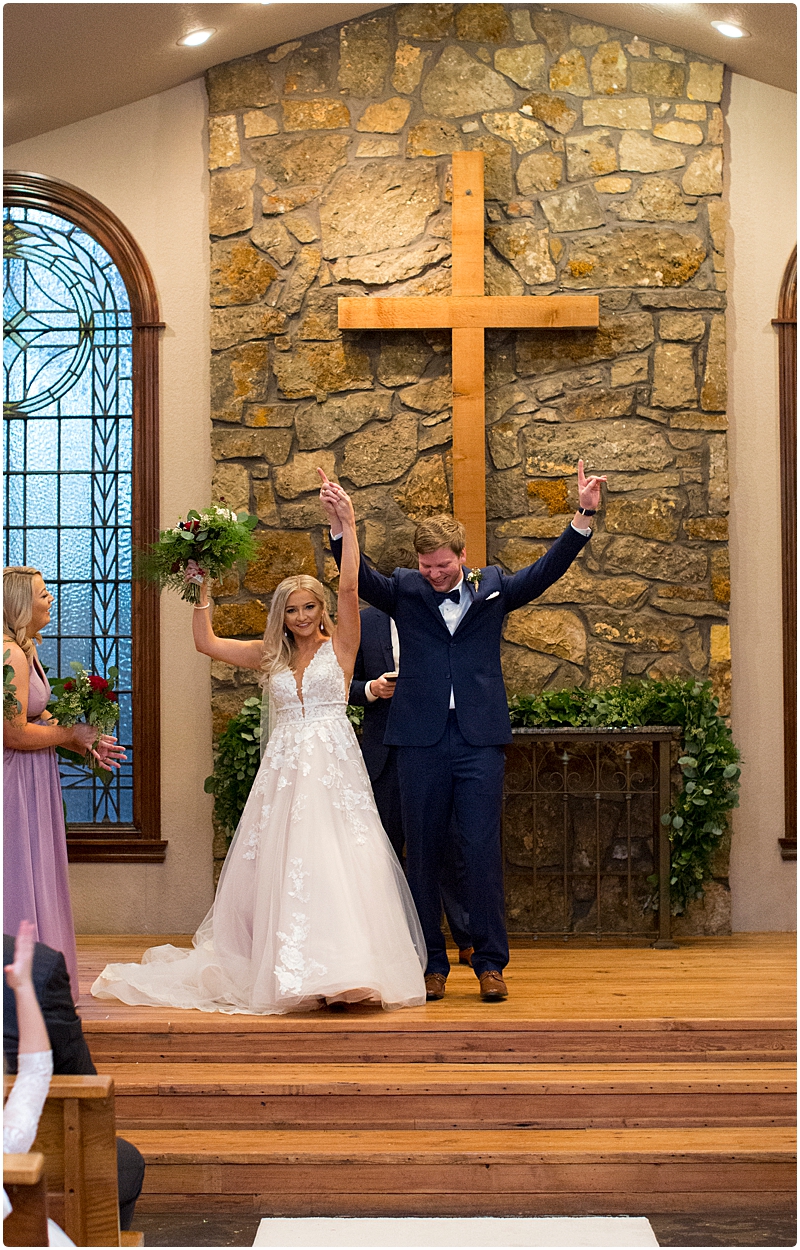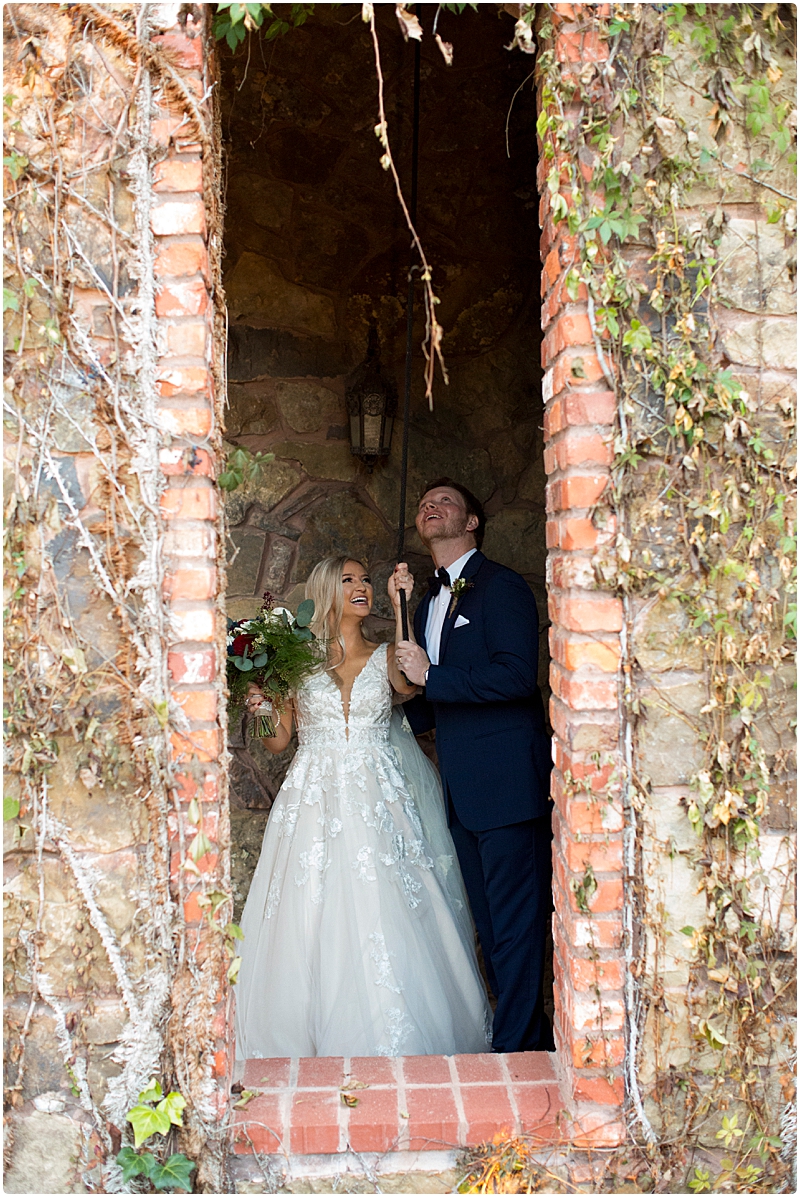 Then we got the whole party together…..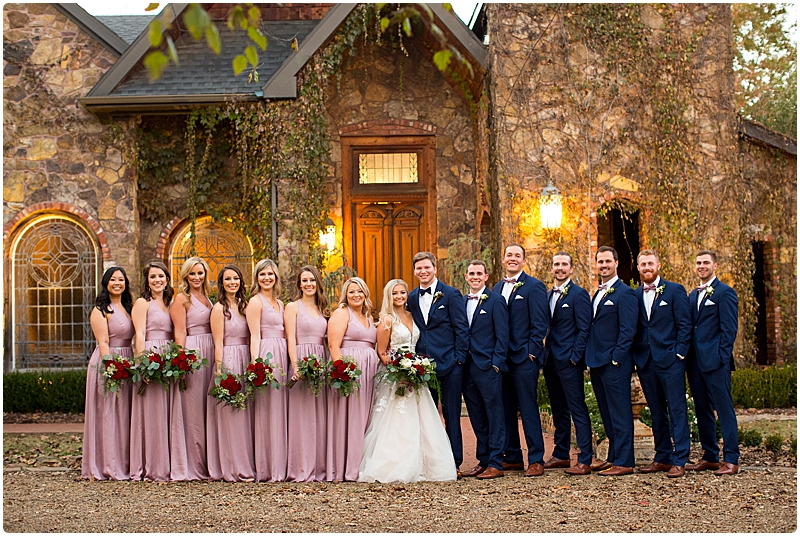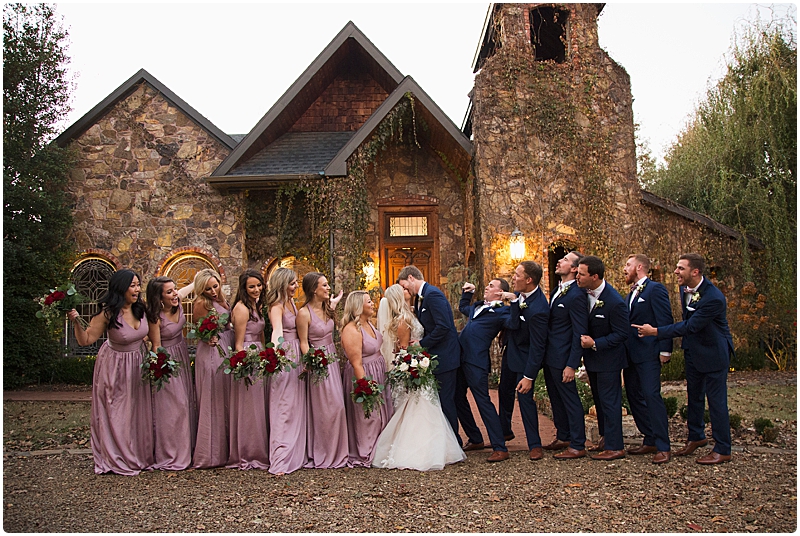 Reception details were perfect…..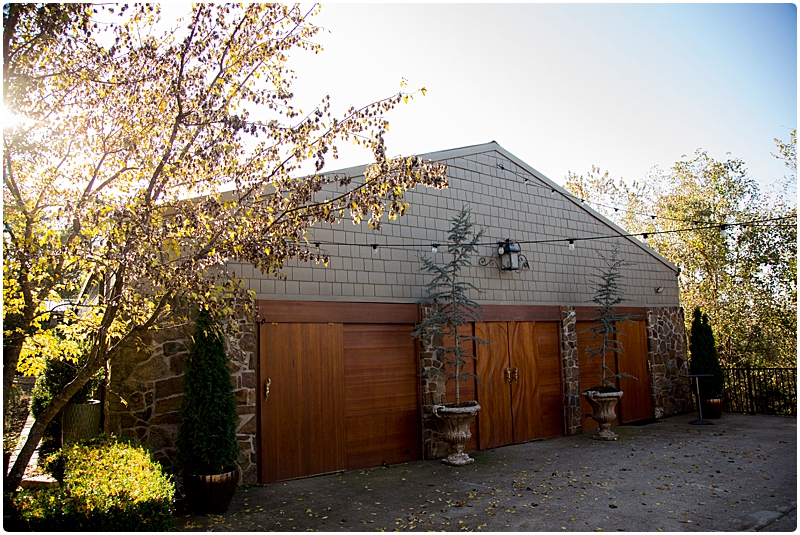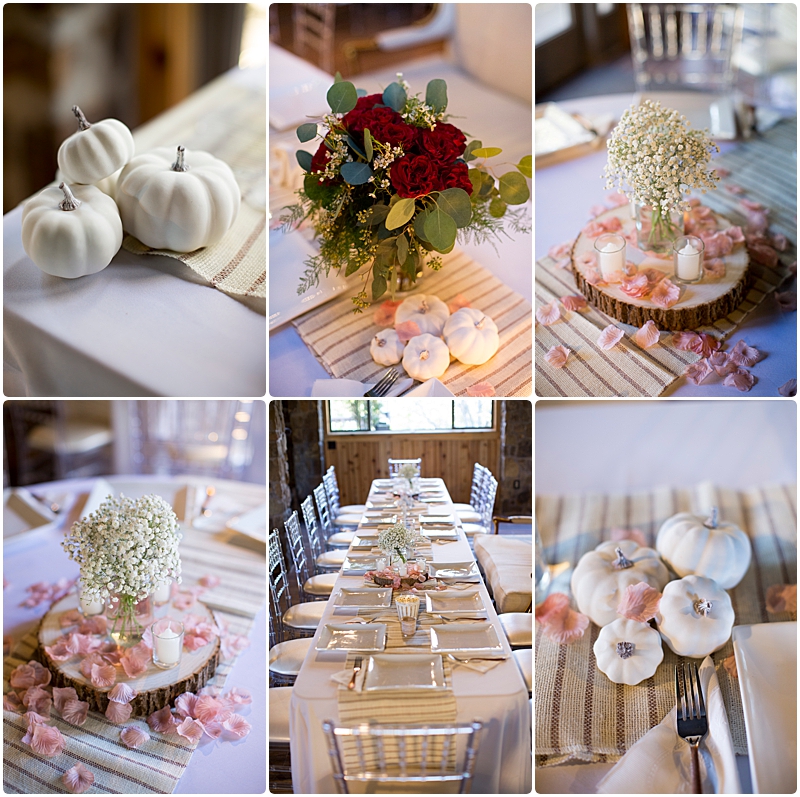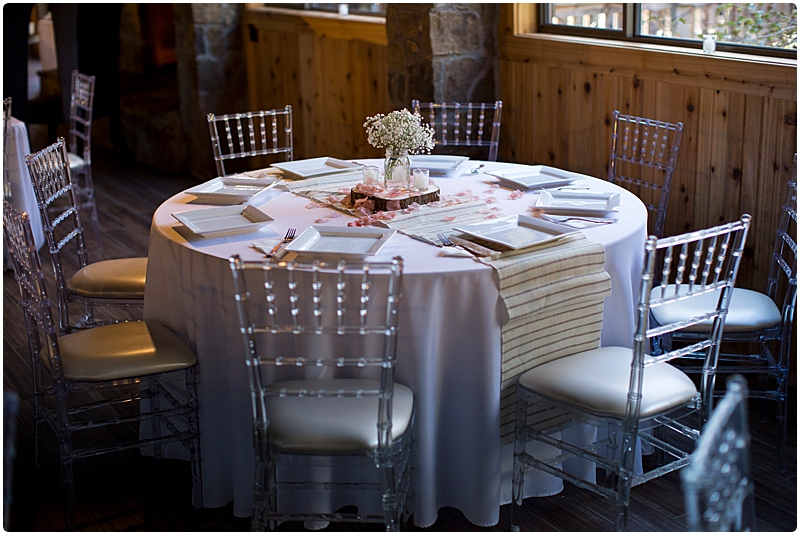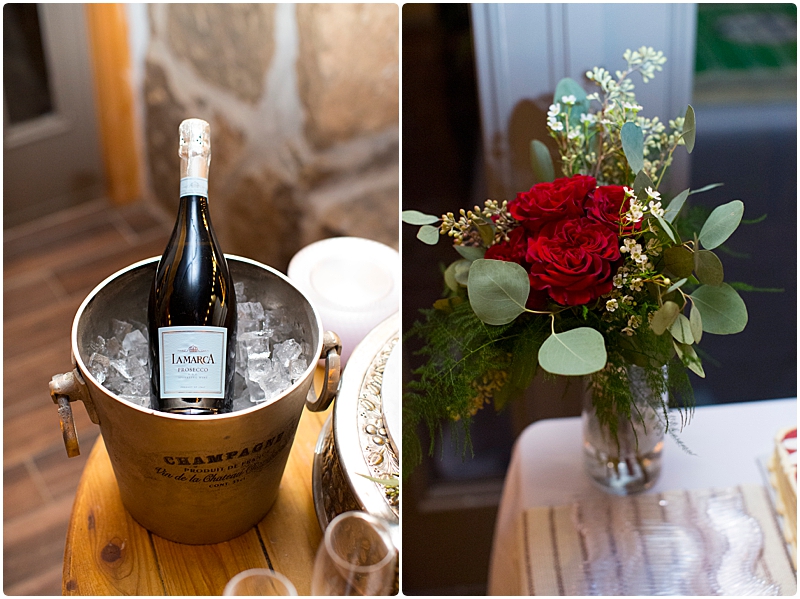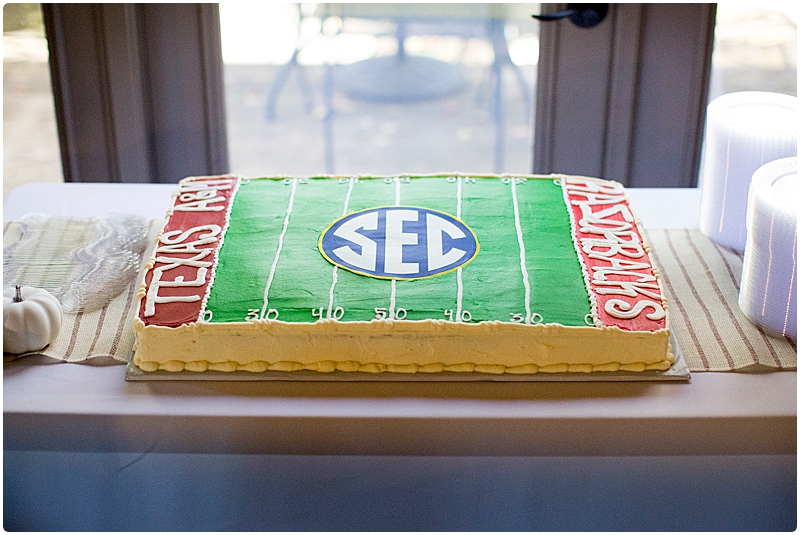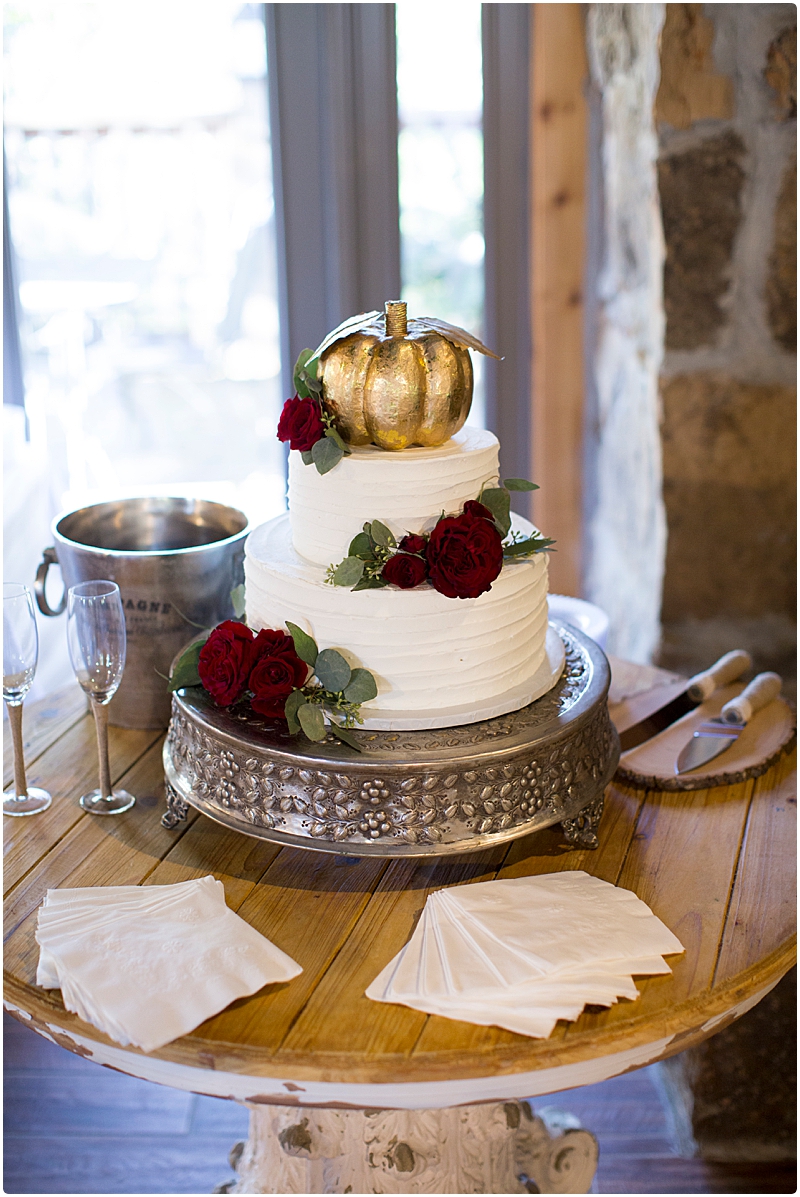 A few favorites from the first dance….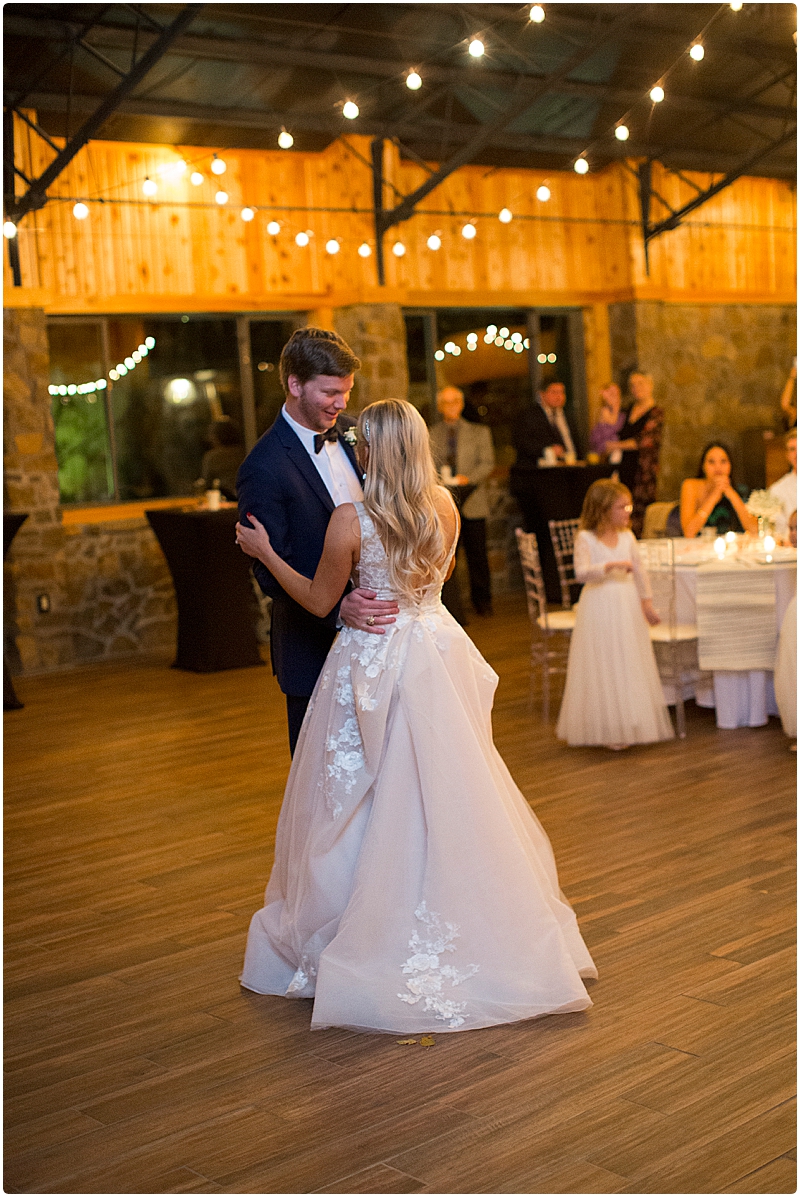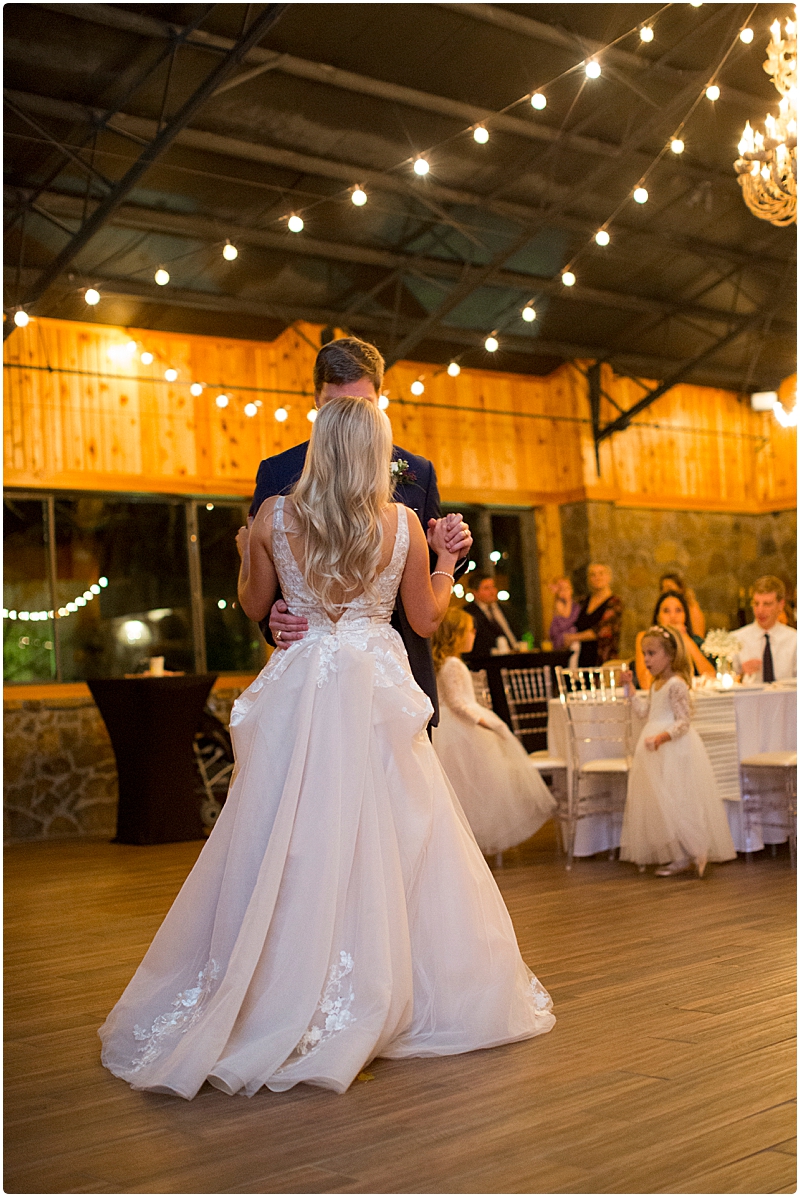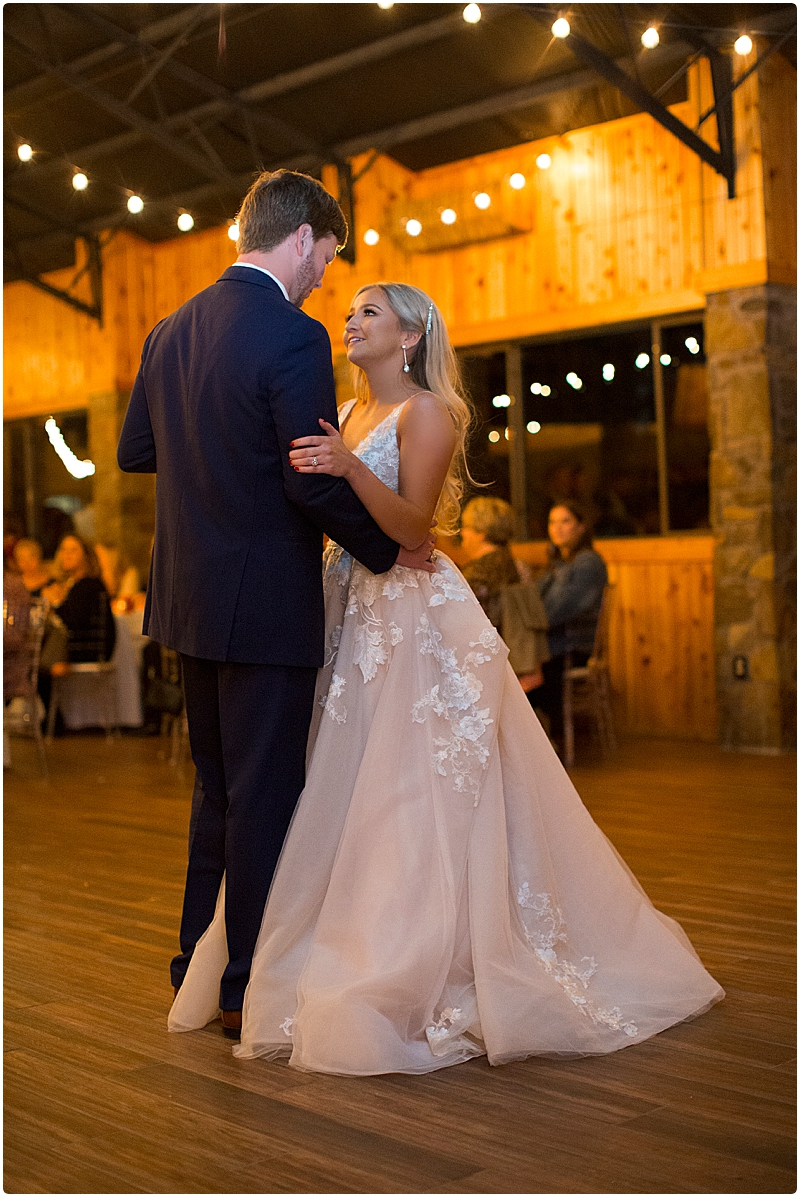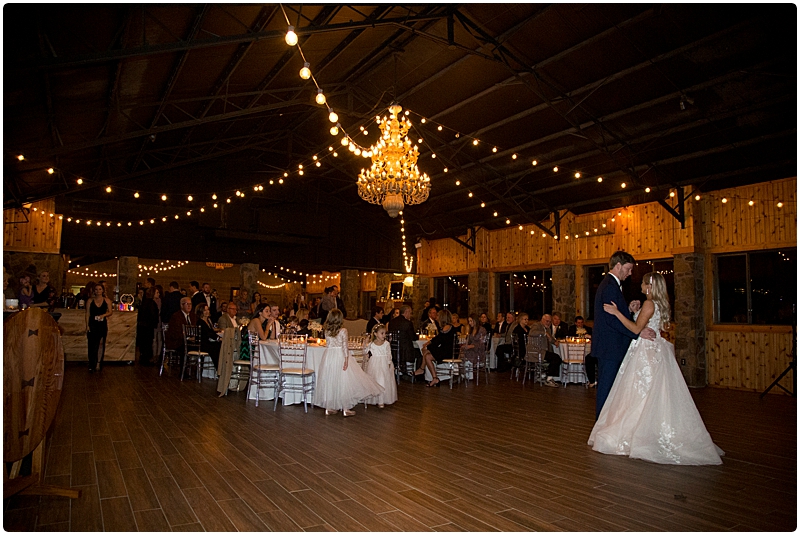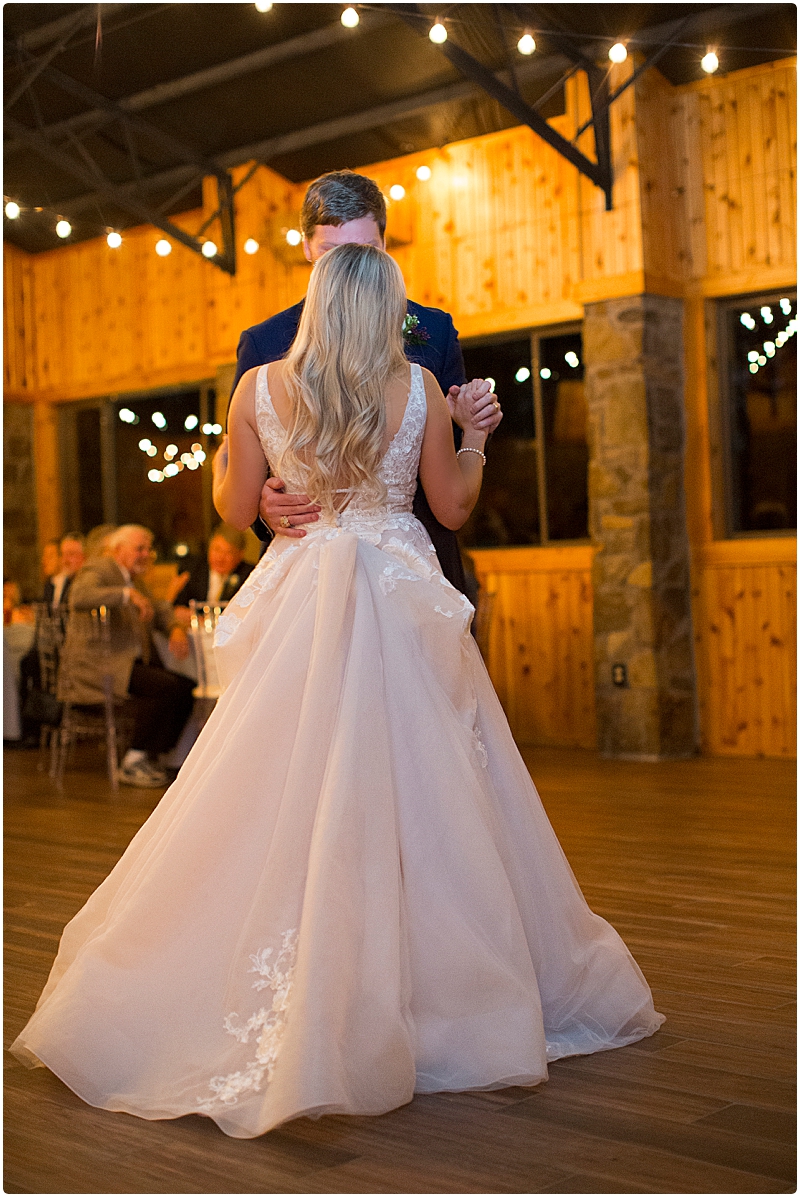 We had fun with our new friends….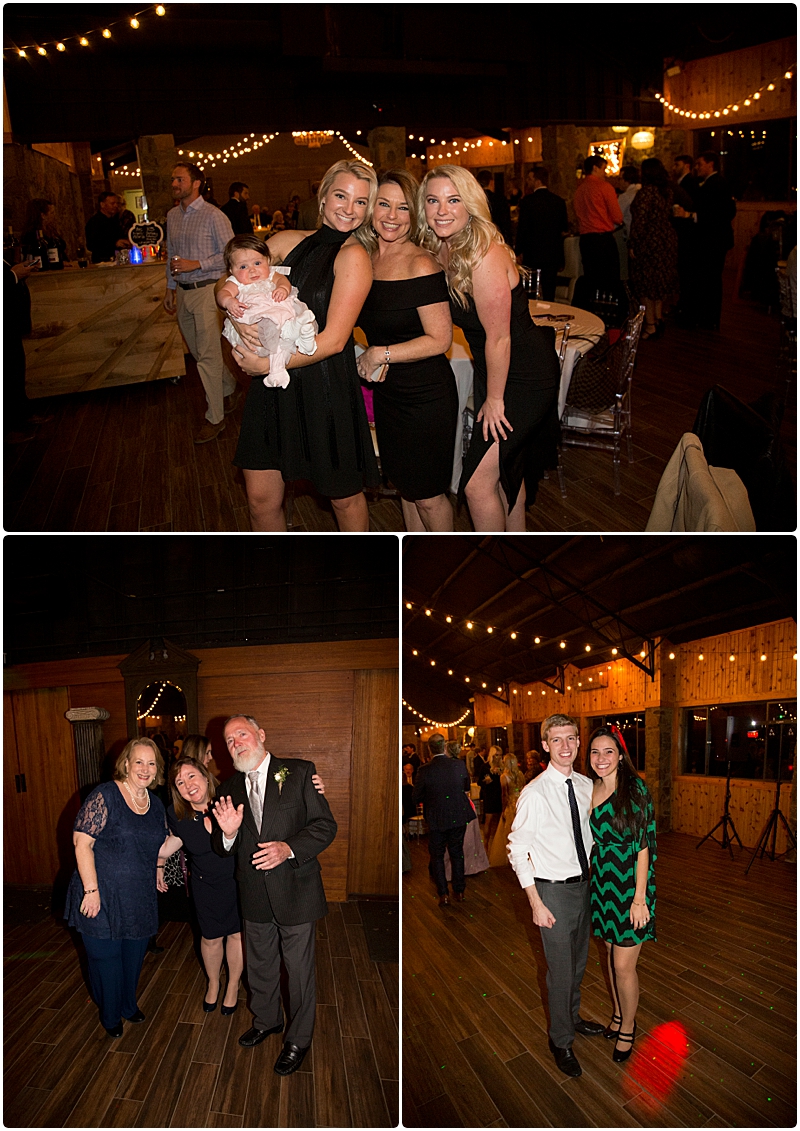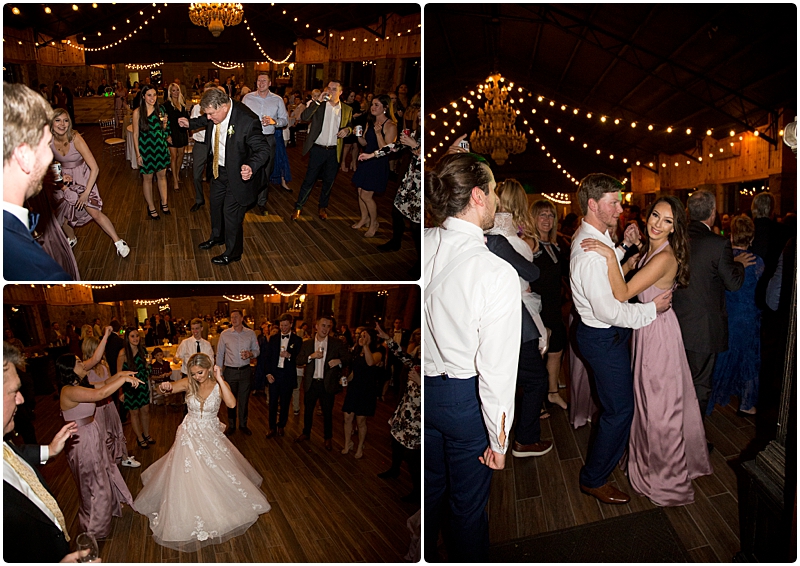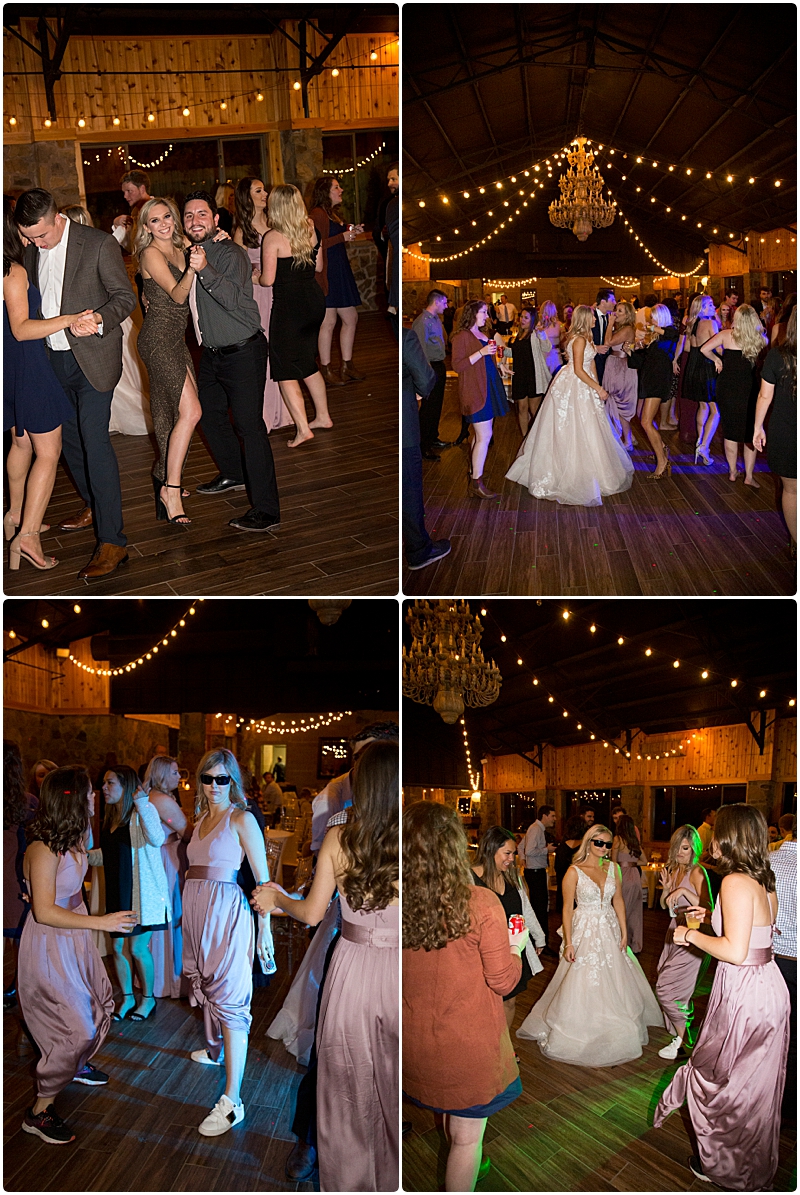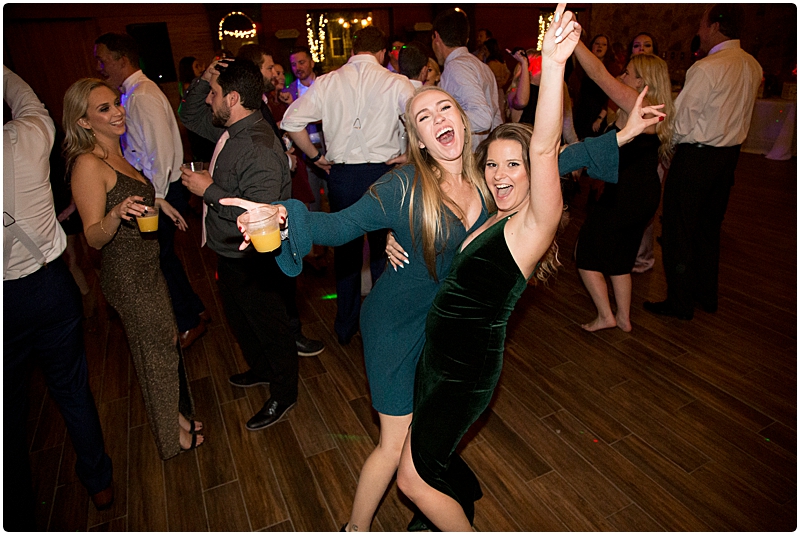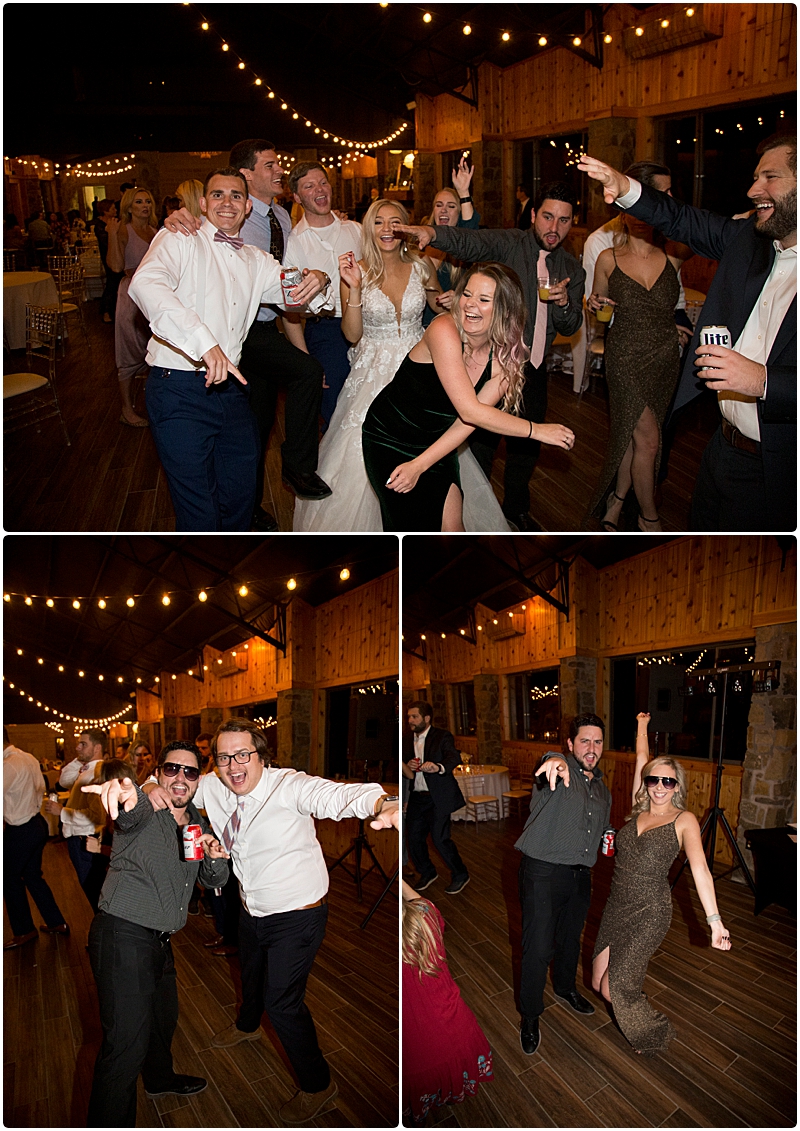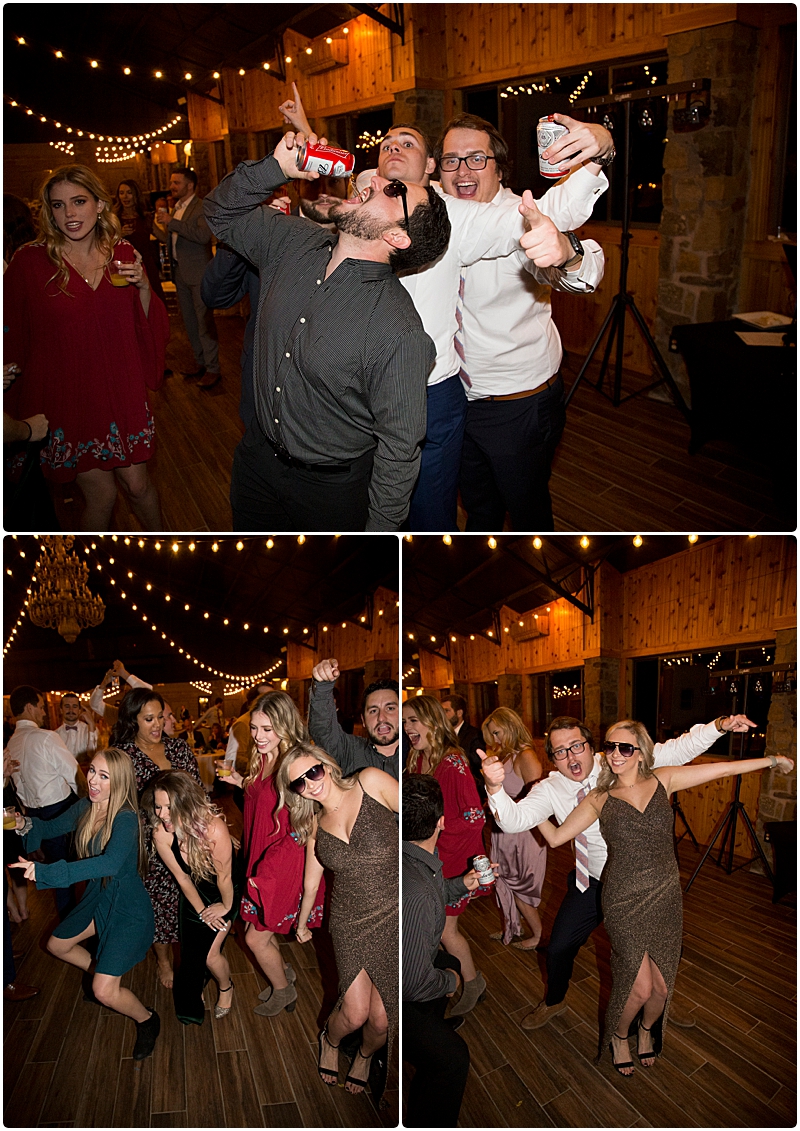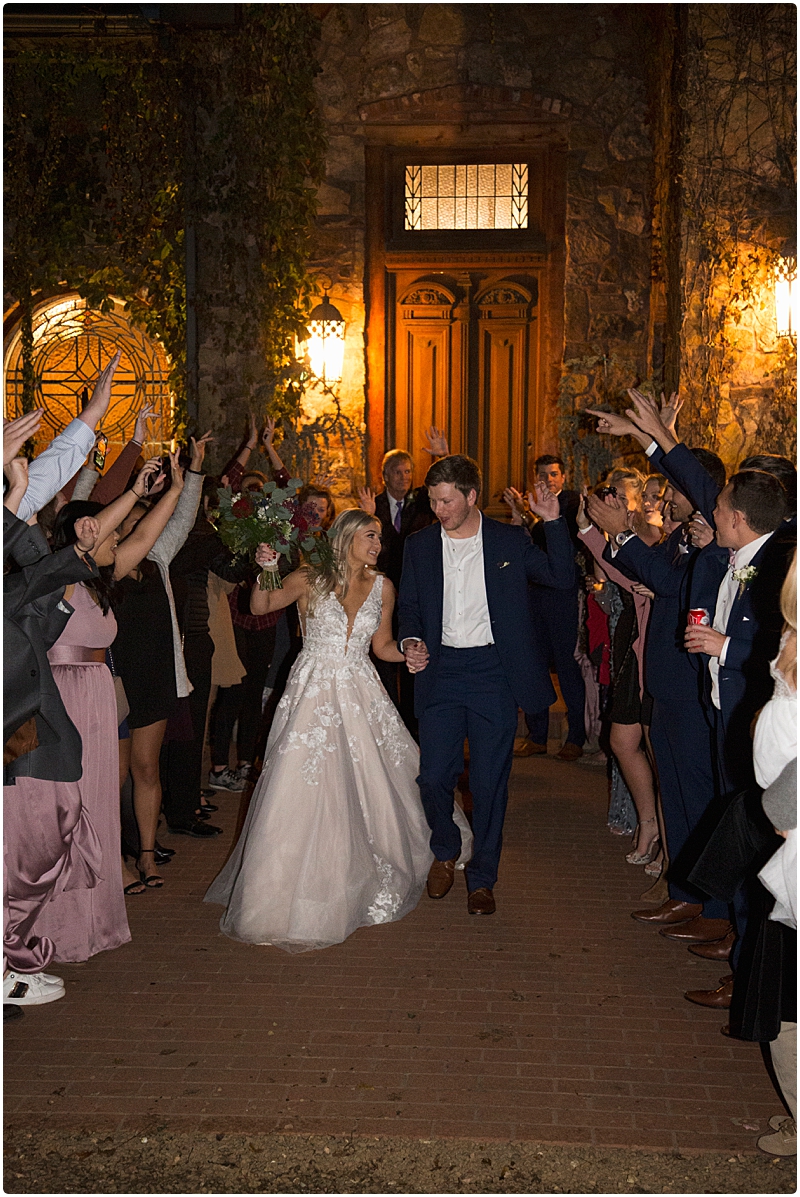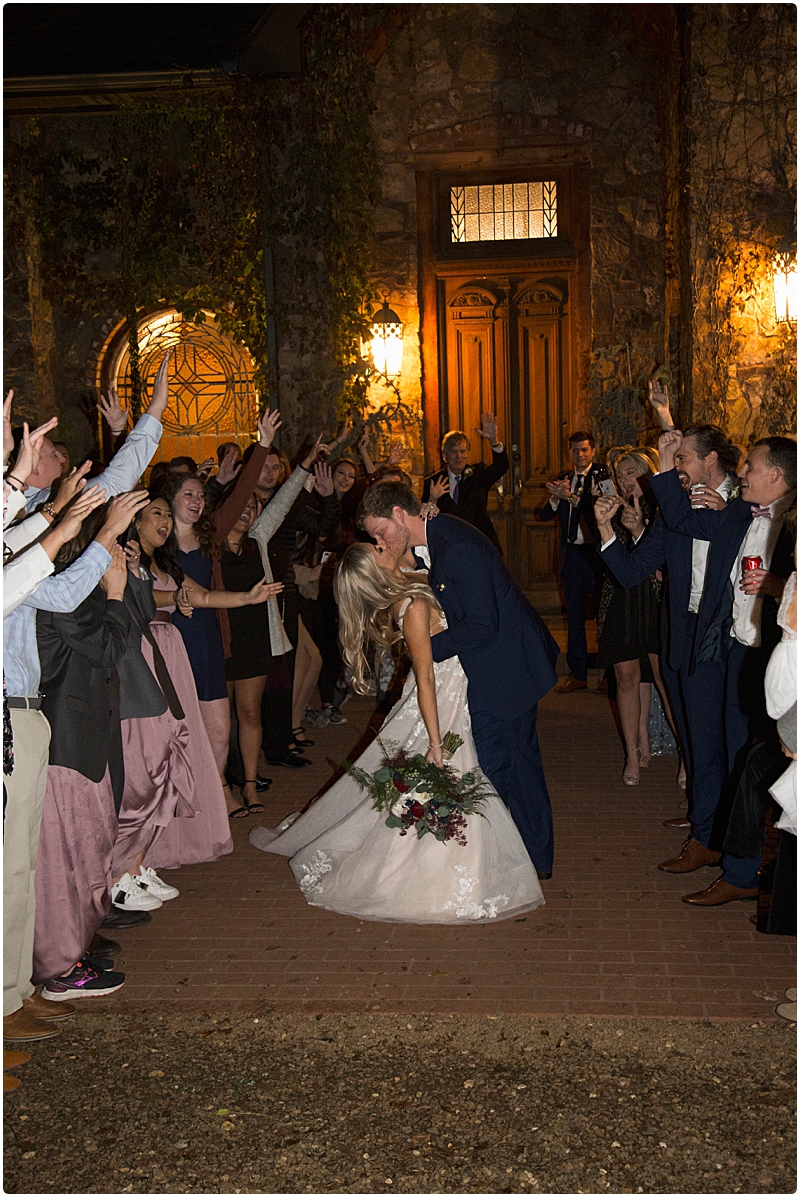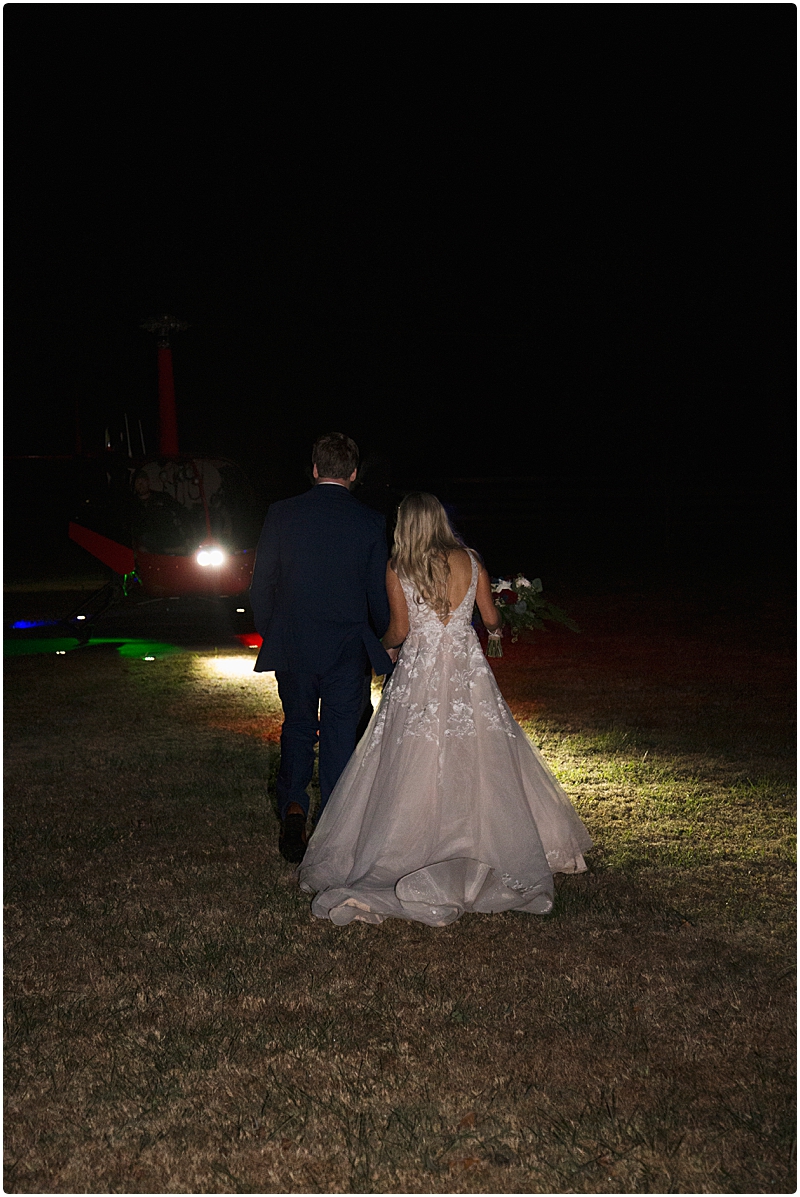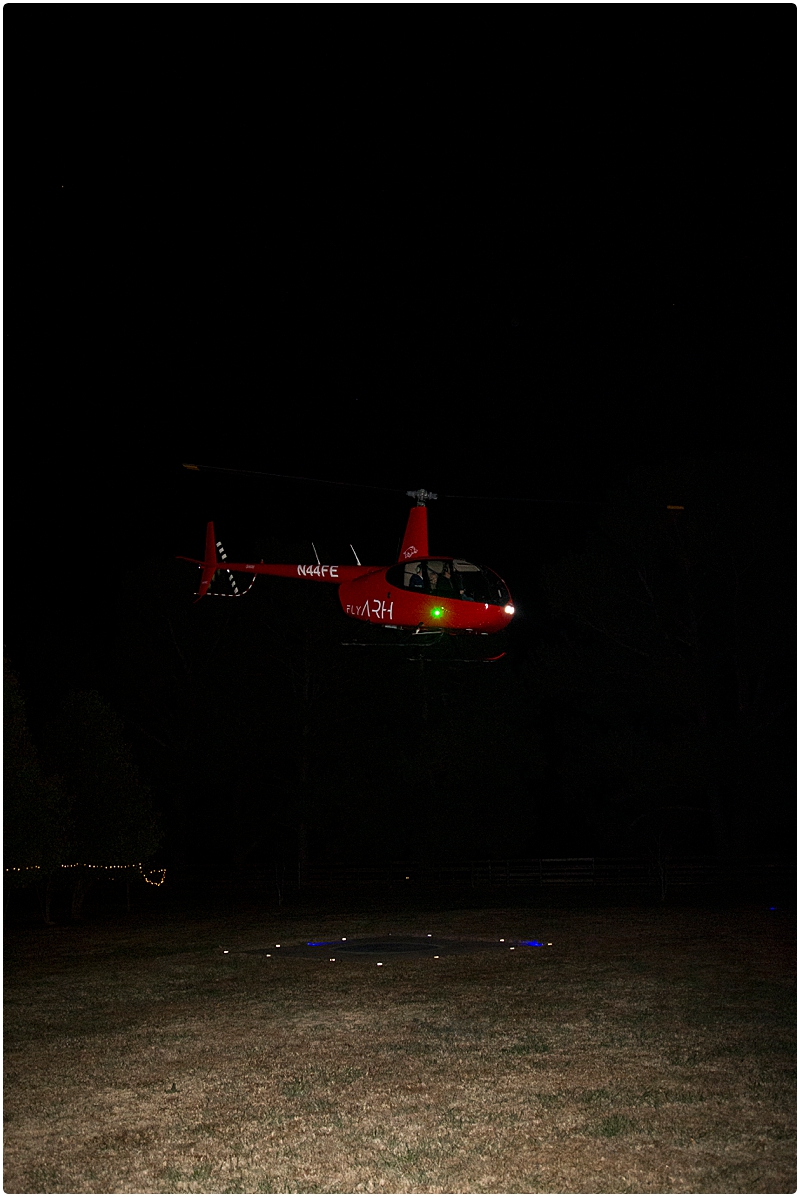 This is Mr. and Mrs. Booth ya'll……..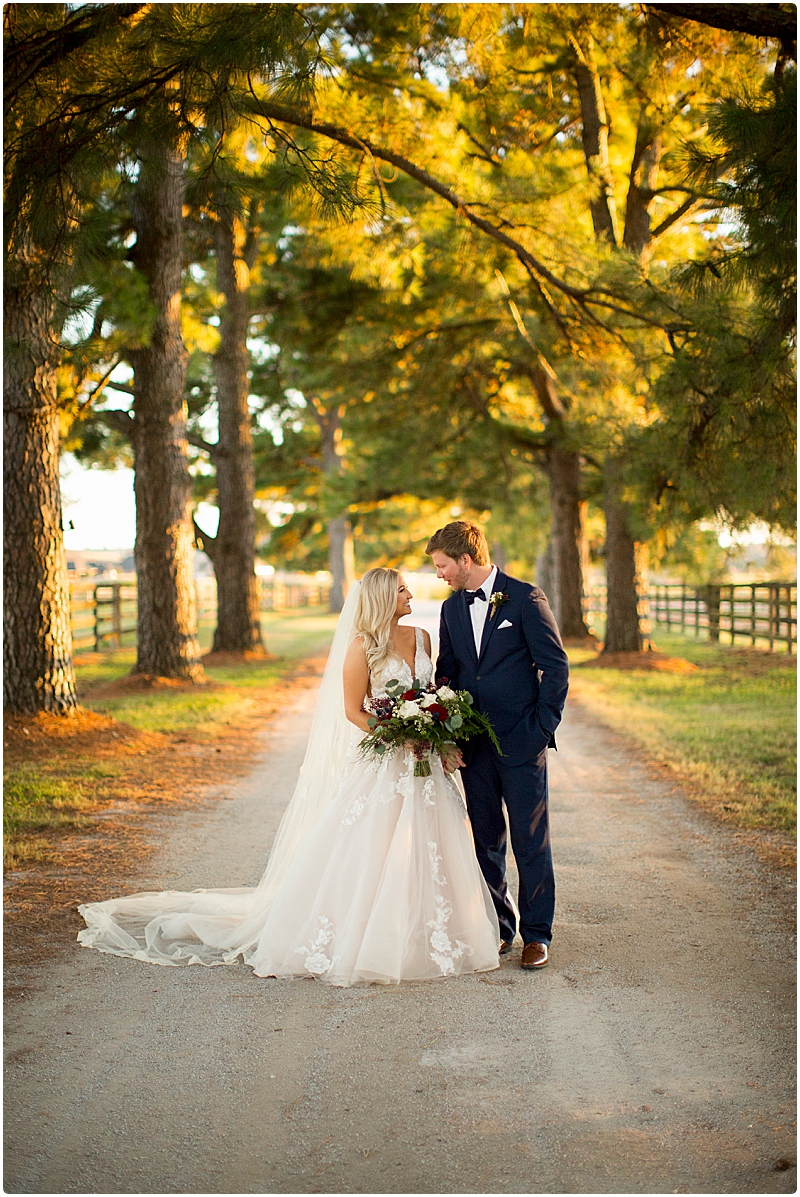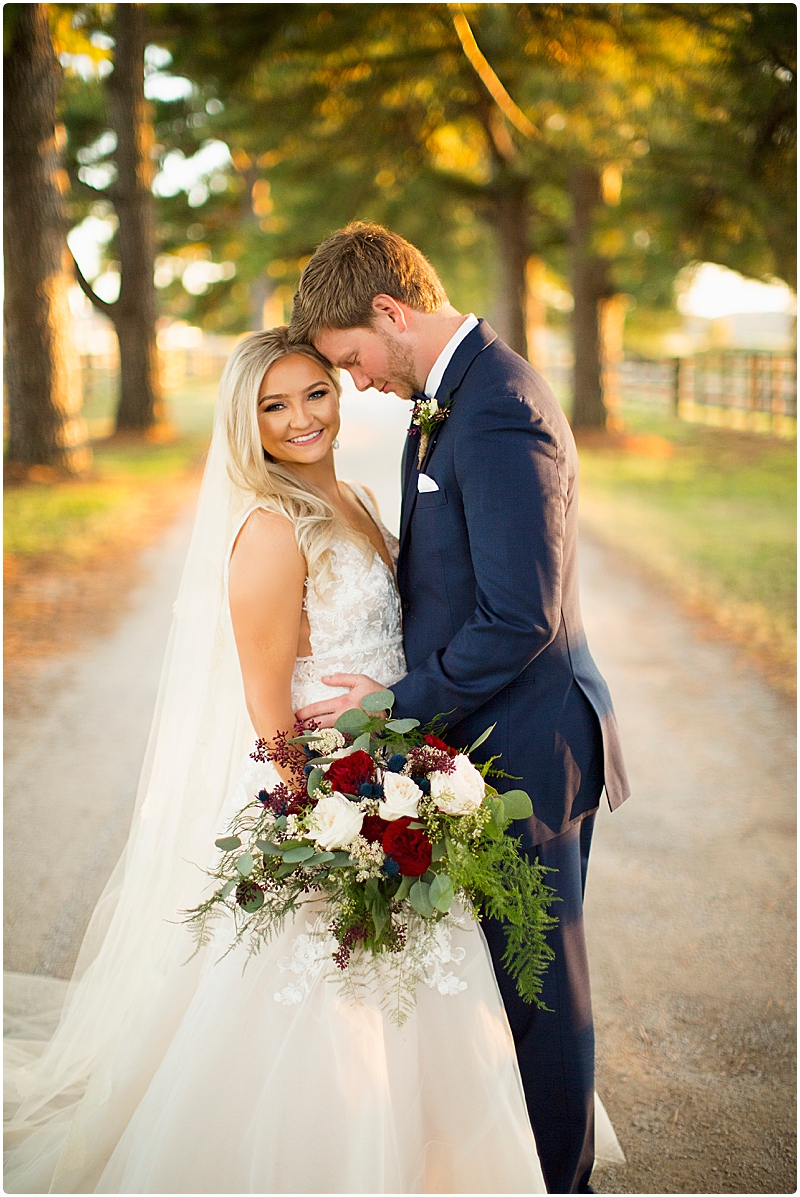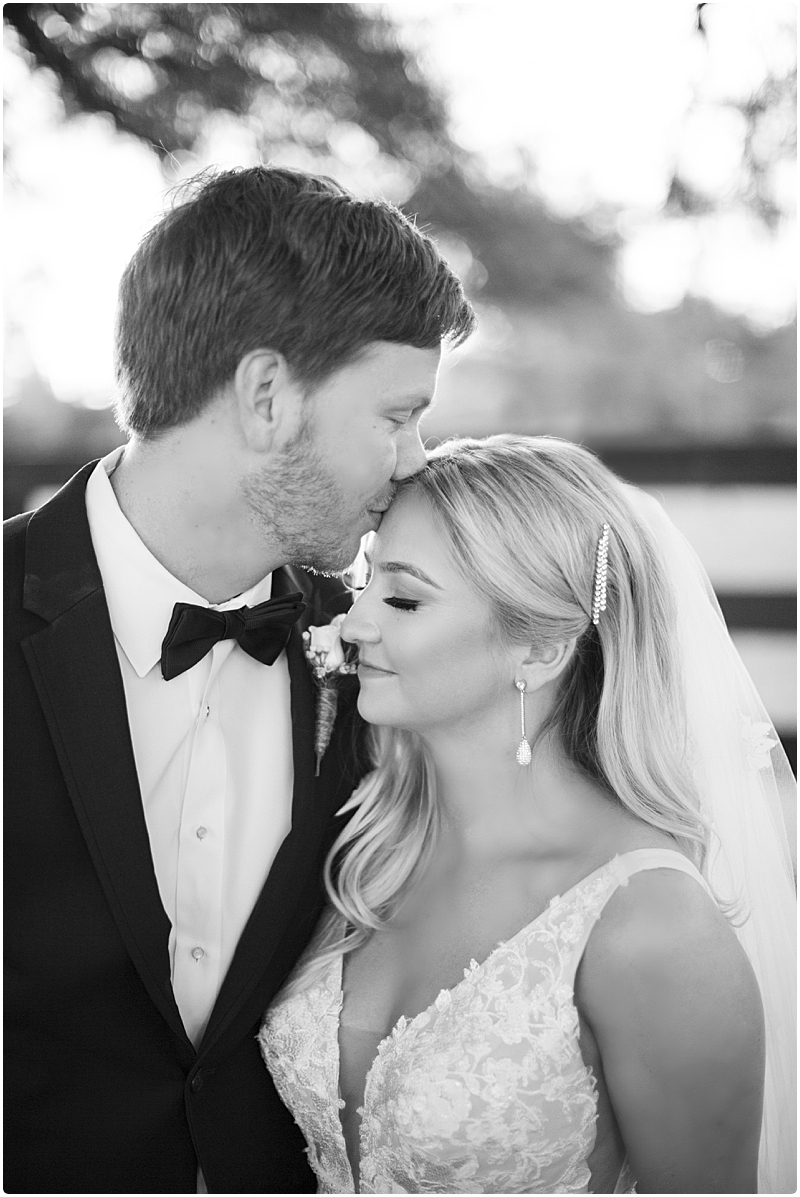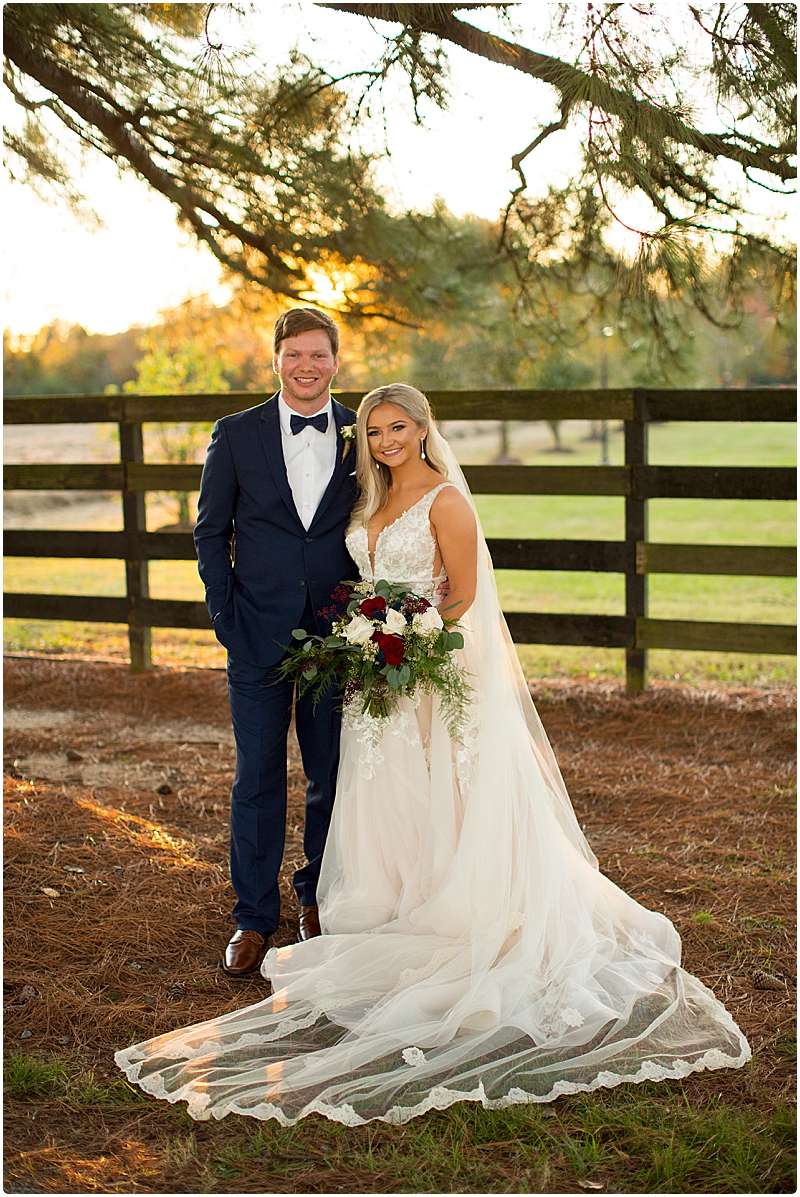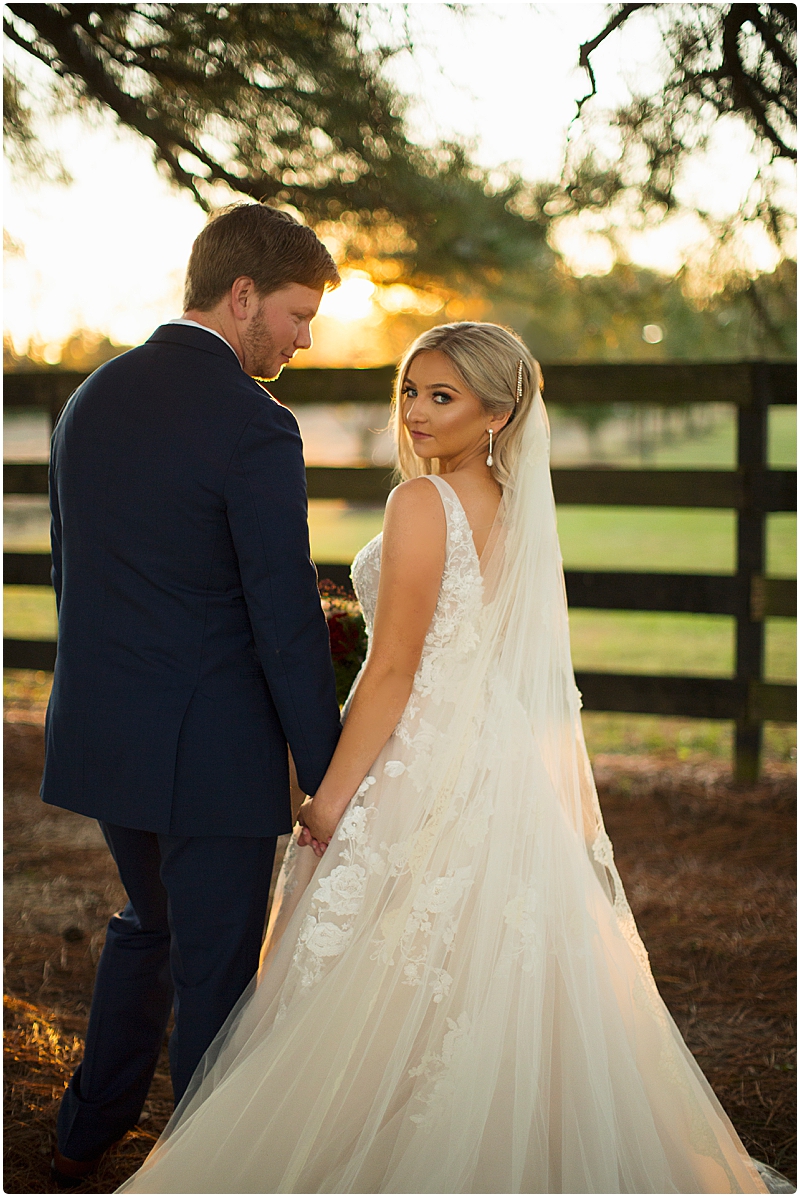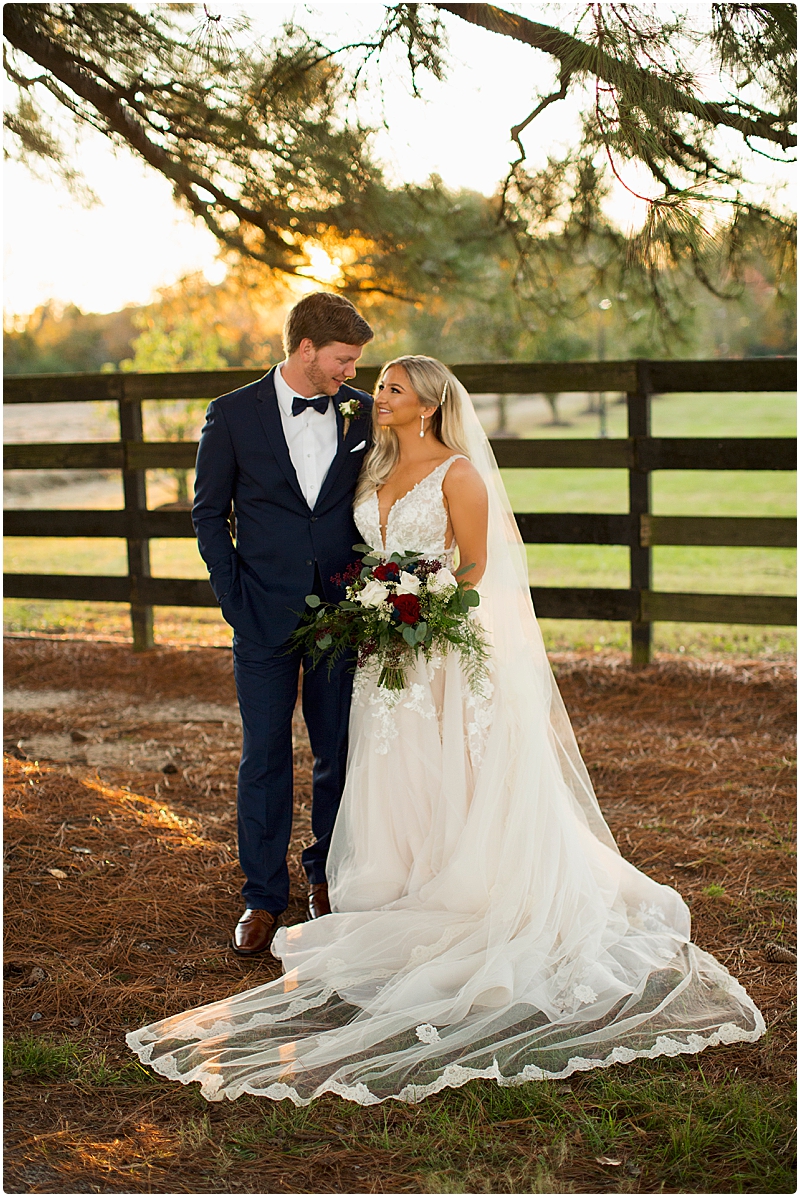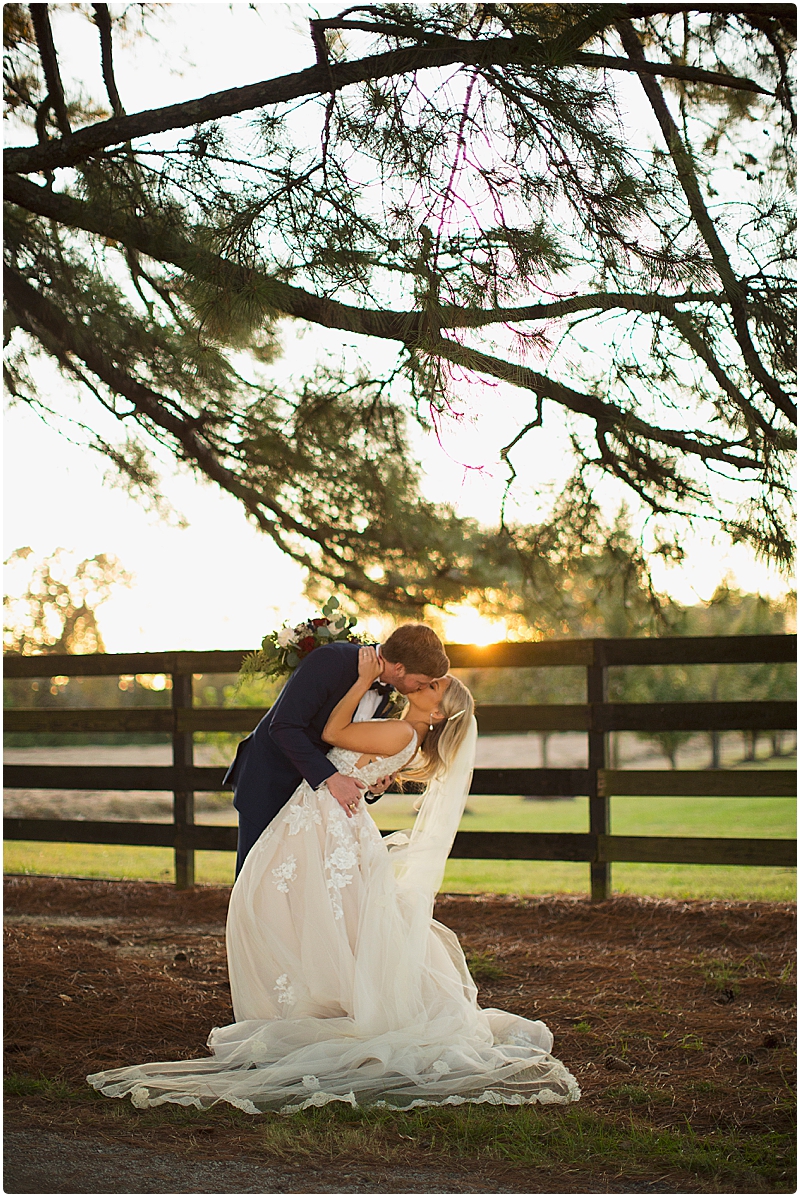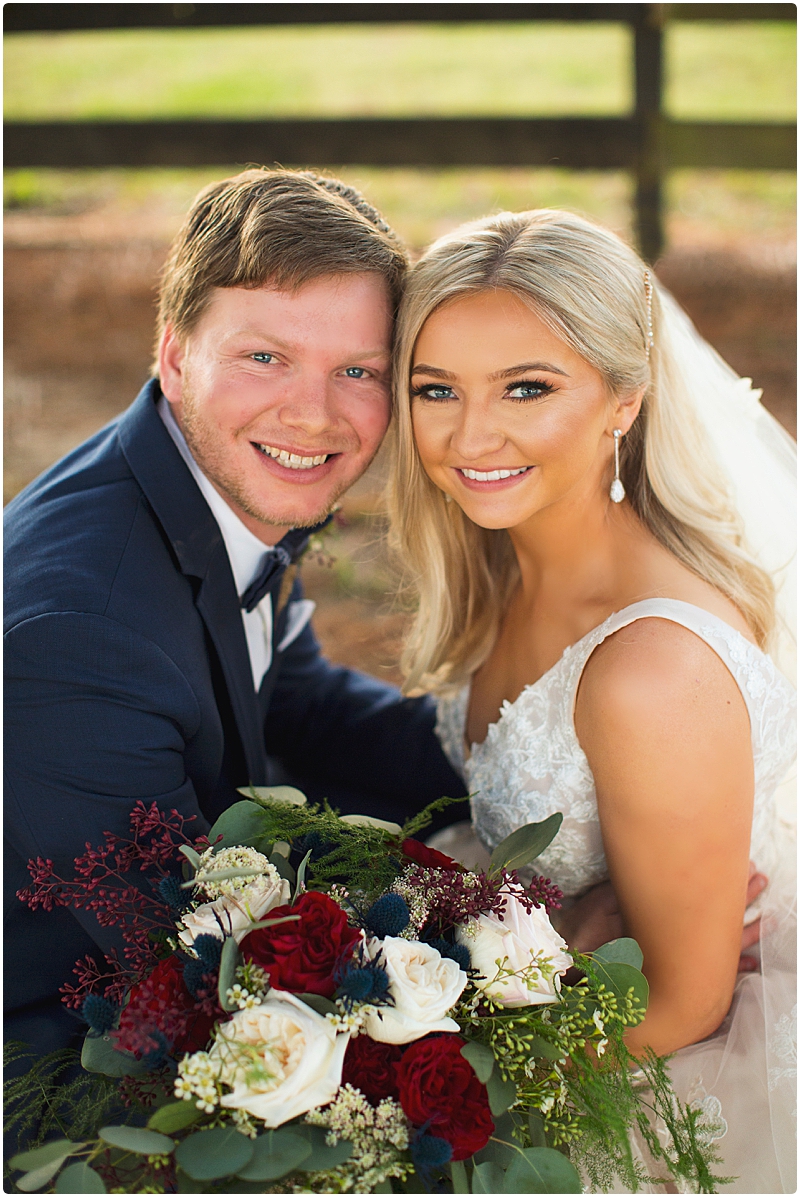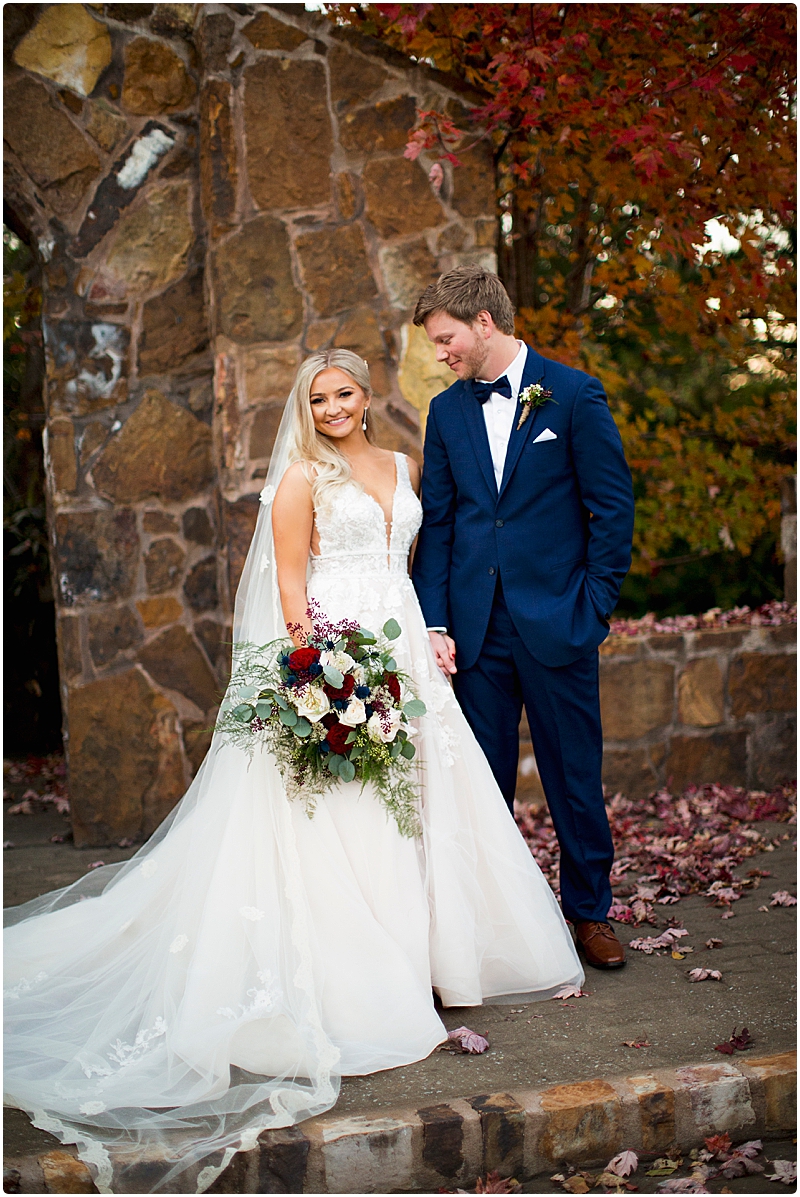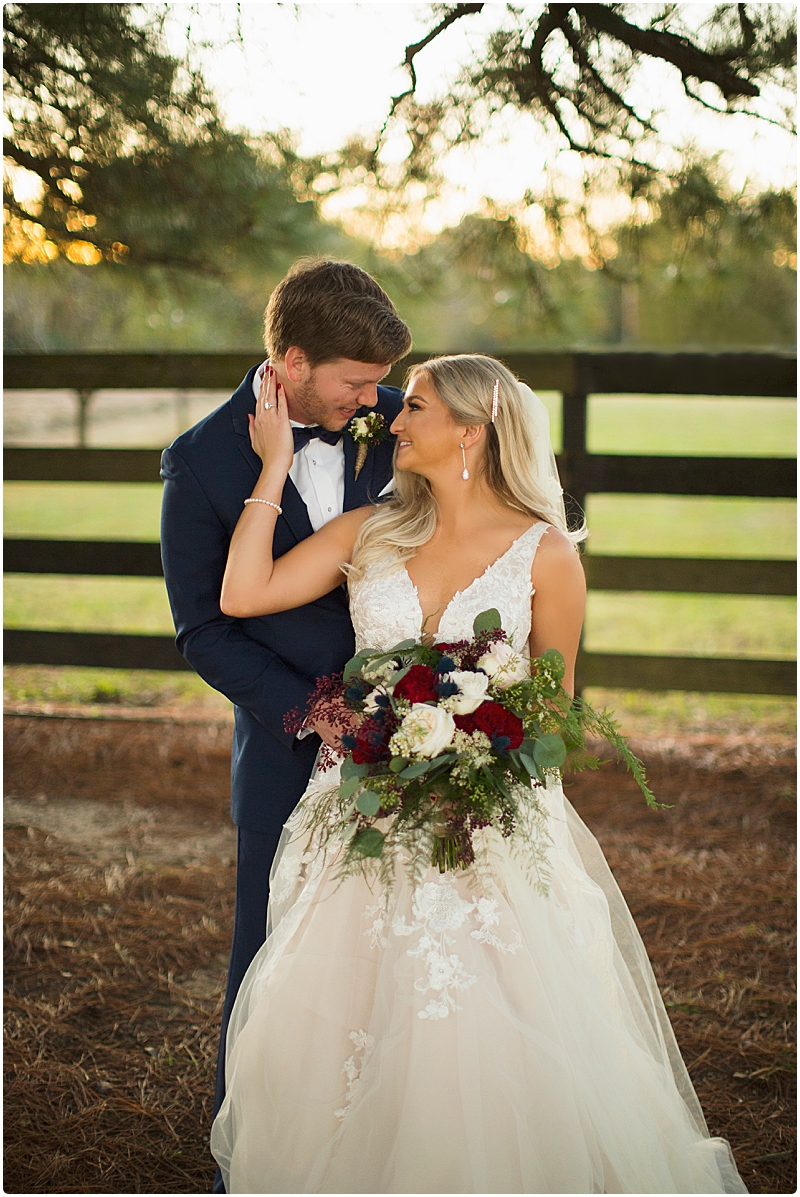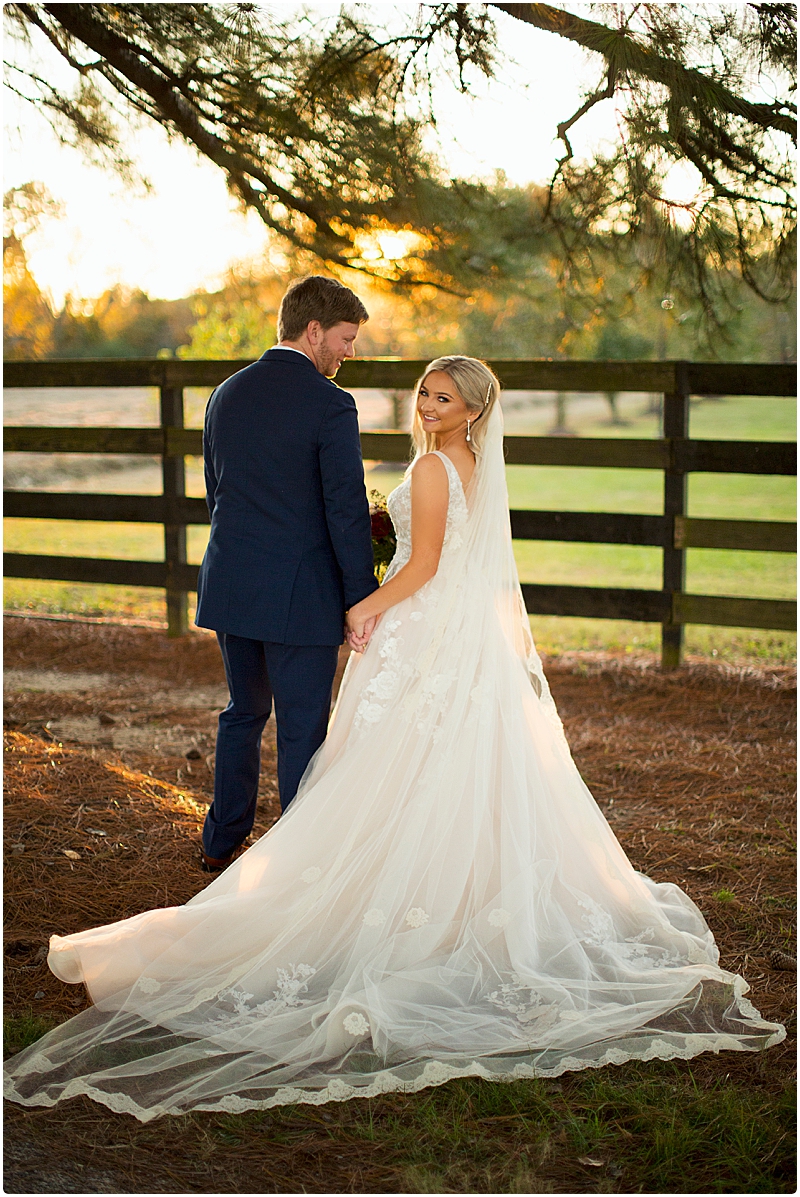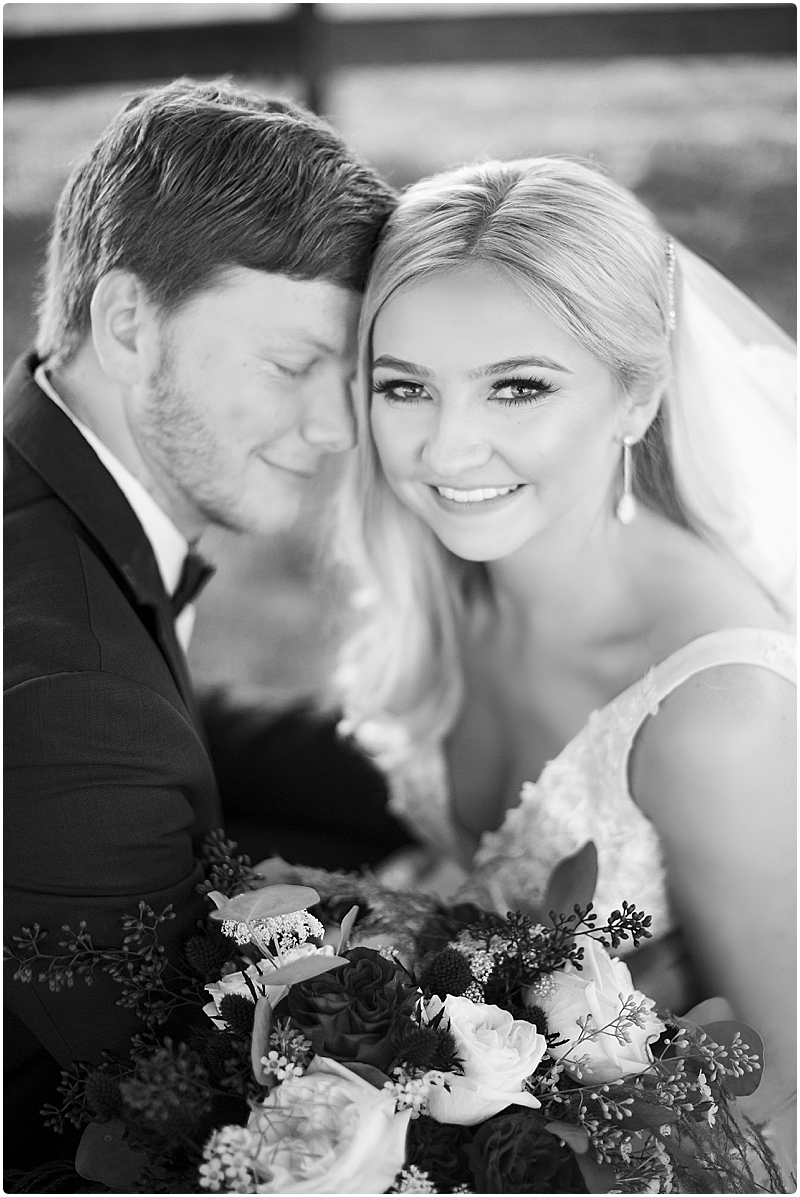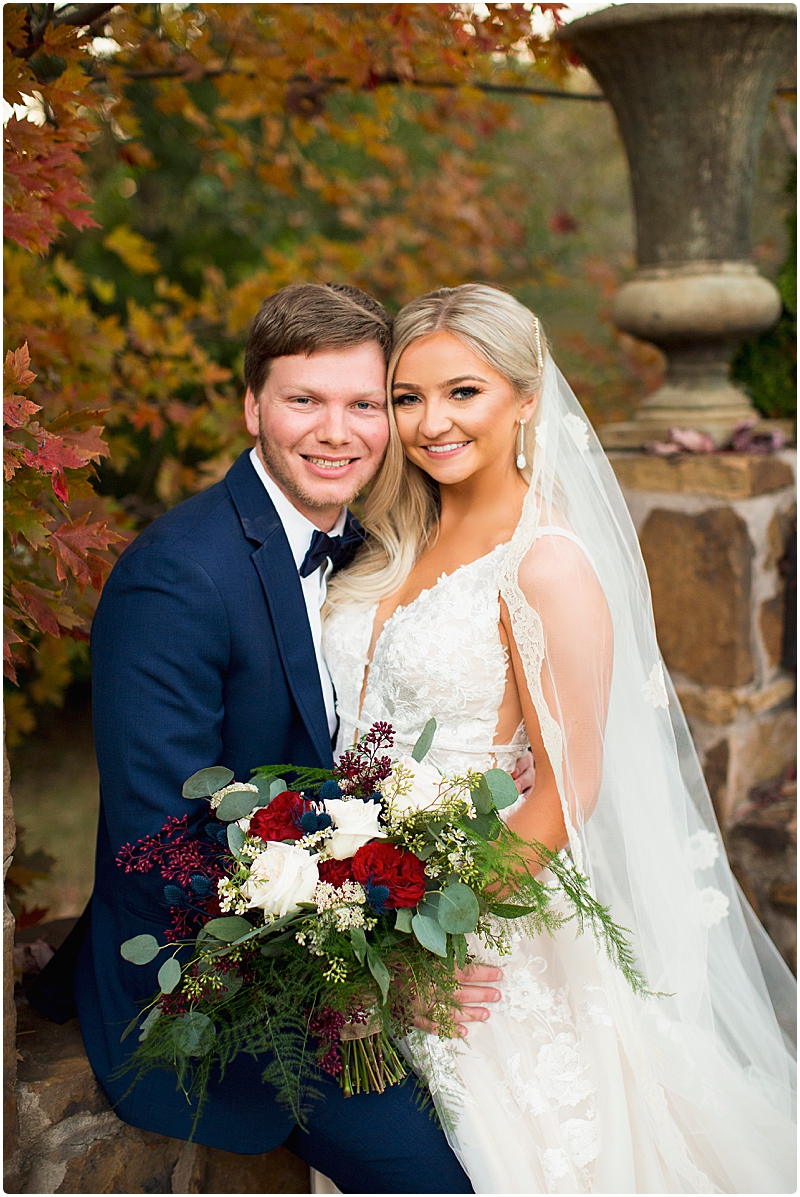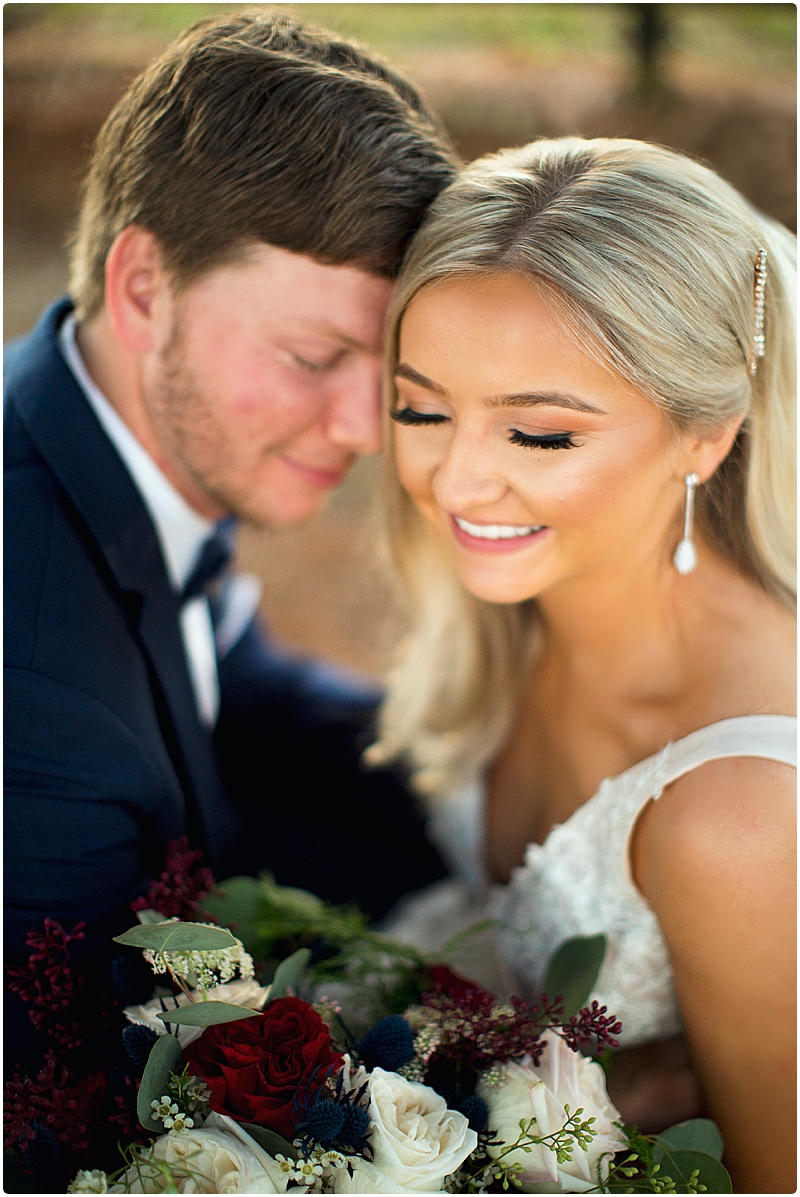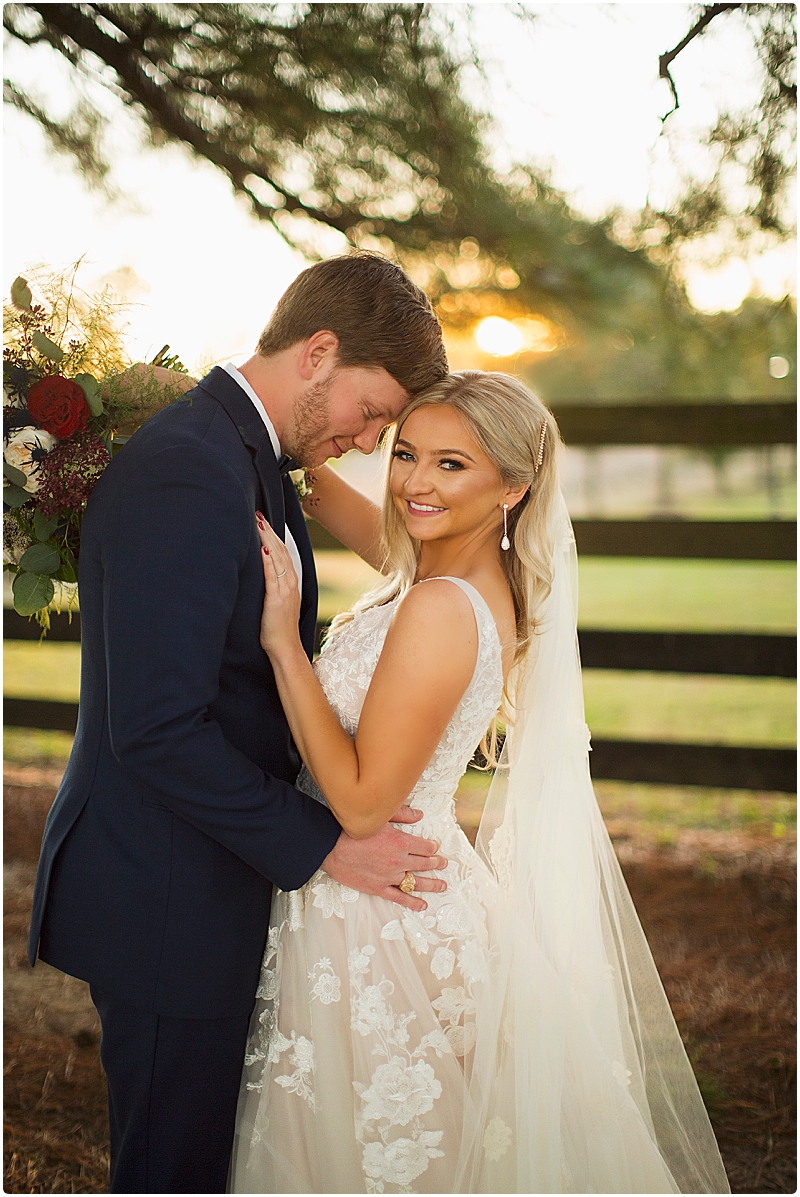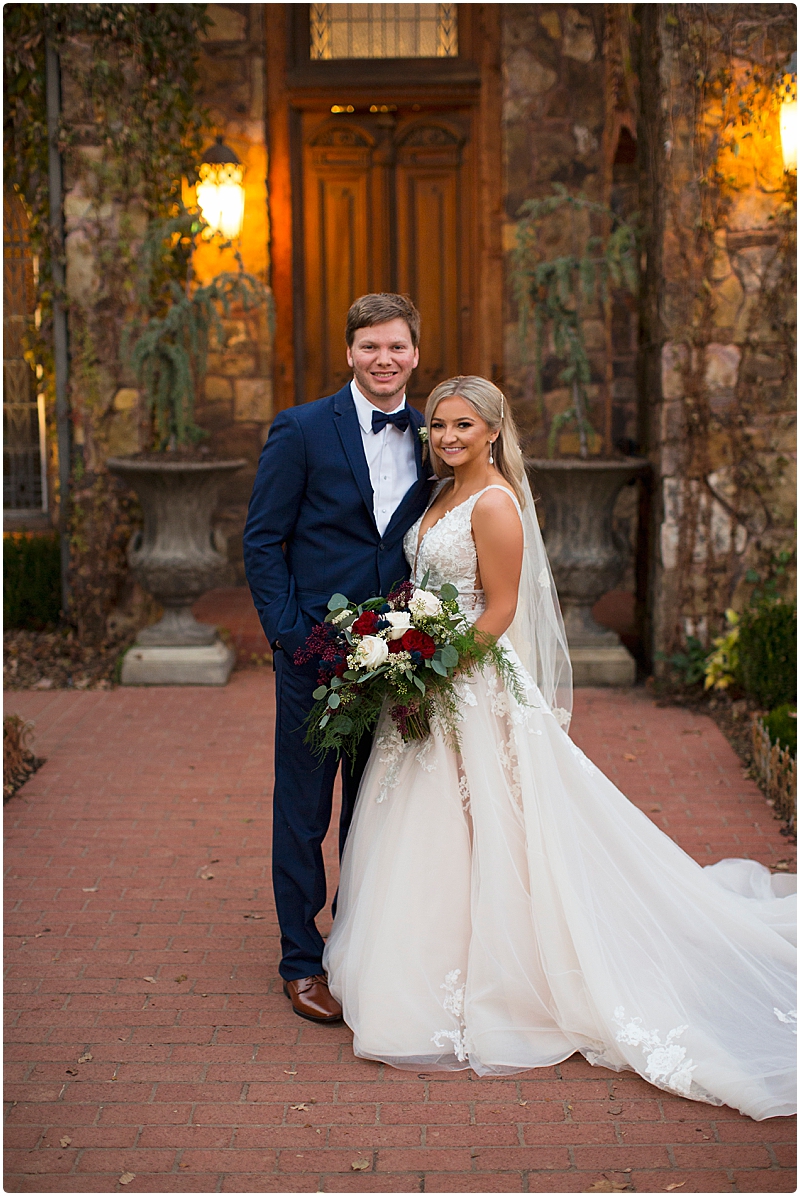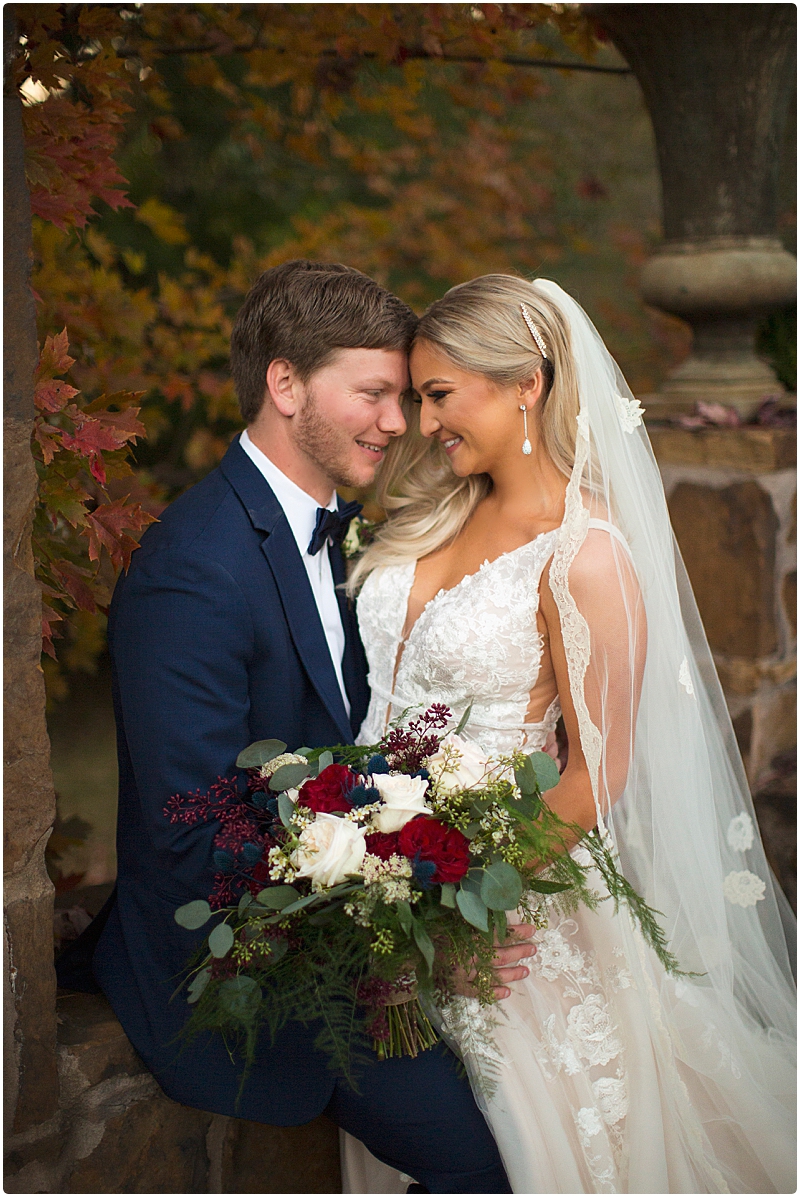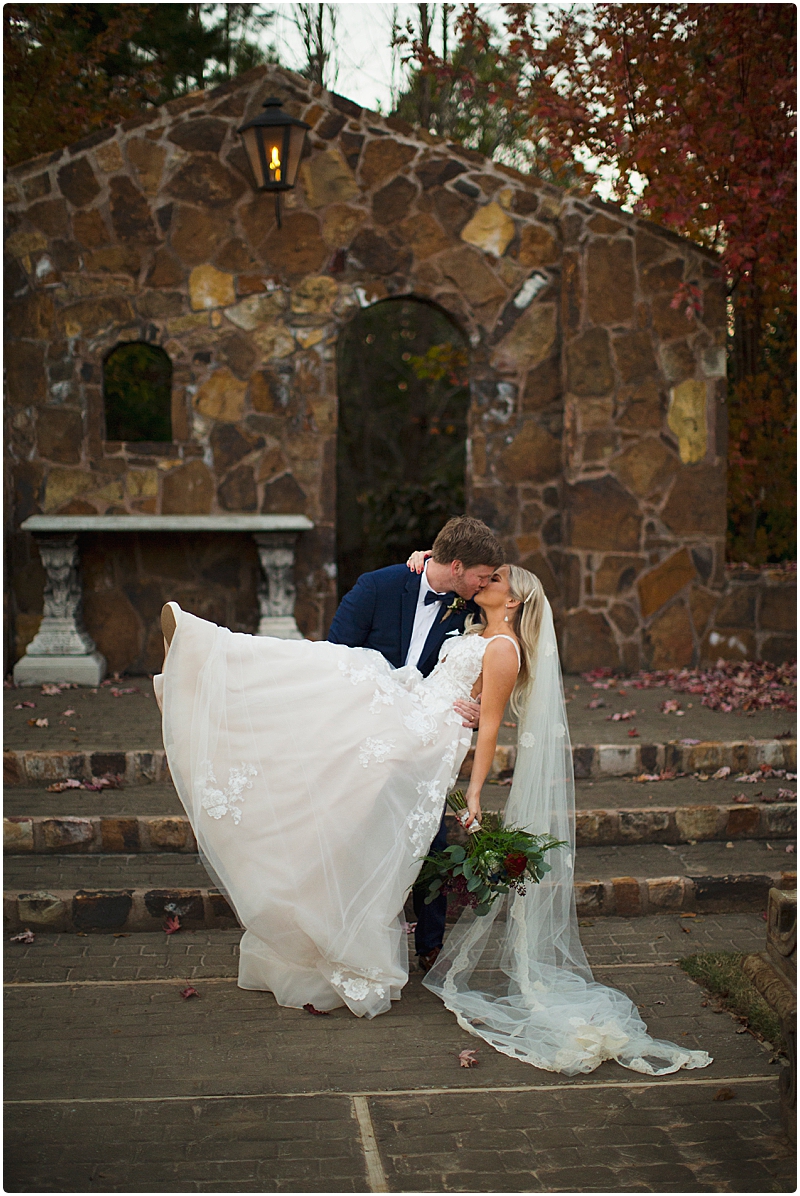 Janie and I would be so honored to capture your memories.  Thanks for stopping by and have a great night,
Harold and Janie