Hi Friends,
The 2nd to last weekend of October , Janie and I made the drive to Alma, Ar to capture Ali and Preston's wedding story.  It was our first time at the barn at payton's place which i highly recommend.  I used the old truck out back as a canvas for my ring shot and a few other details.  The ceremony location with the pond was perfect and it's lit perfectly at sunset as well.  The barn is great for your reception and offers so much to work with.  Ali , Preston and their families did a great job decorating and we had so much fun celebrating these two.  Here's our favorites…..
details first……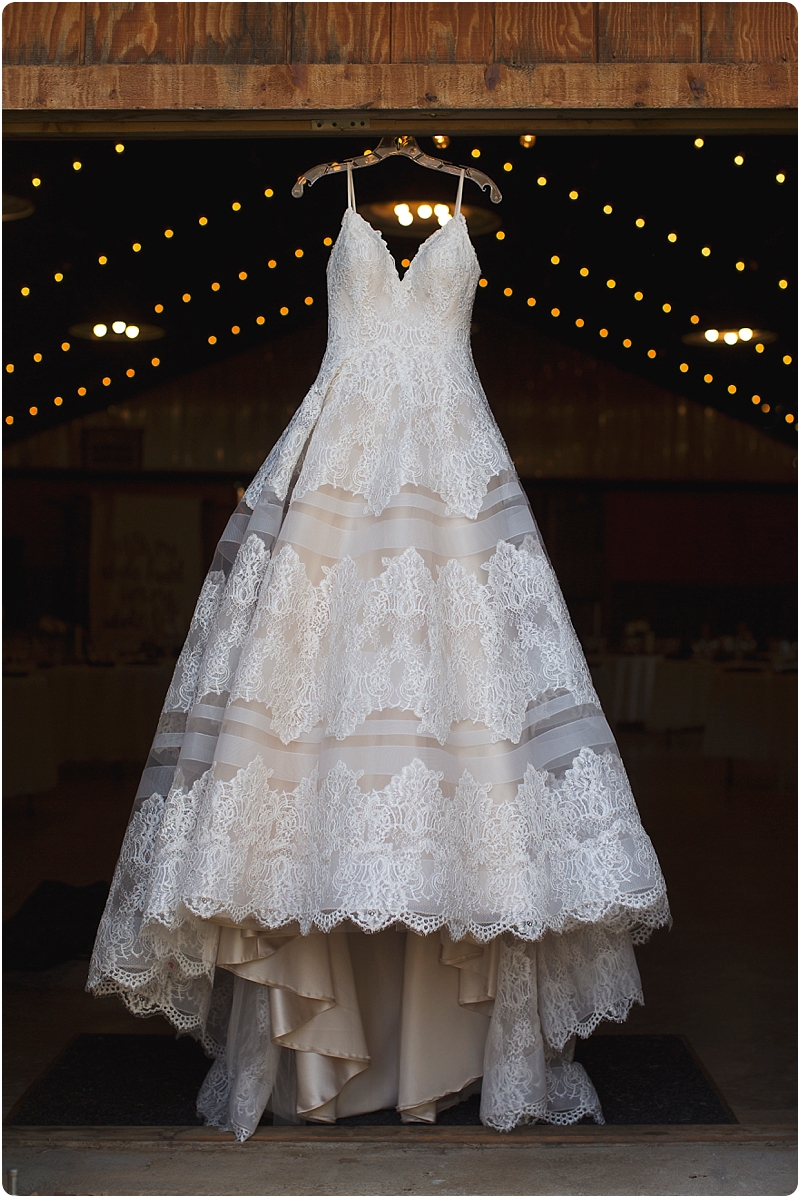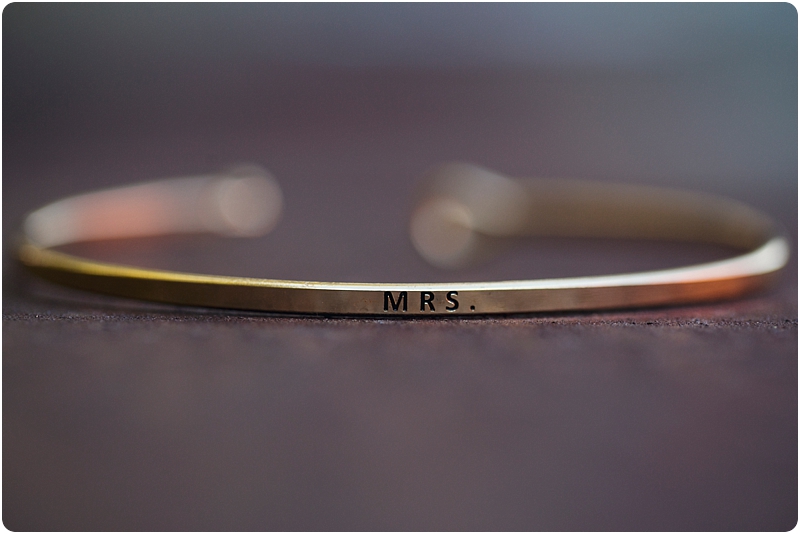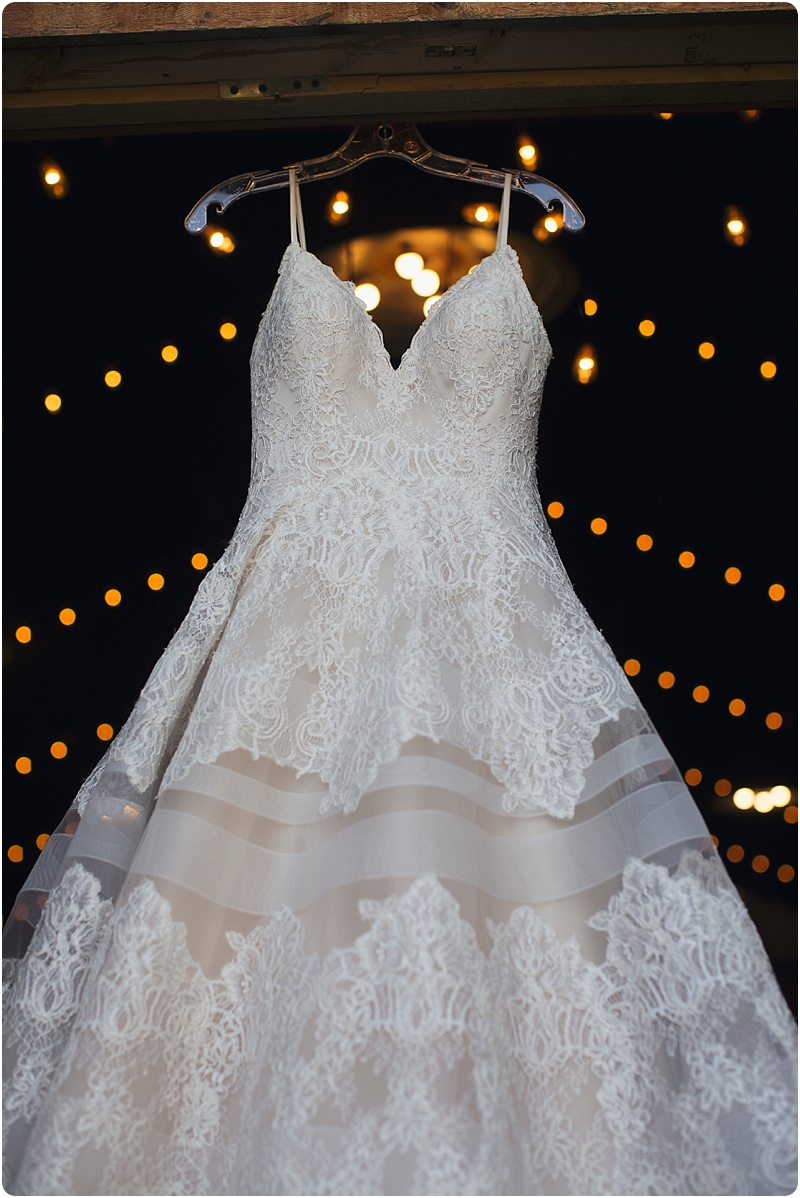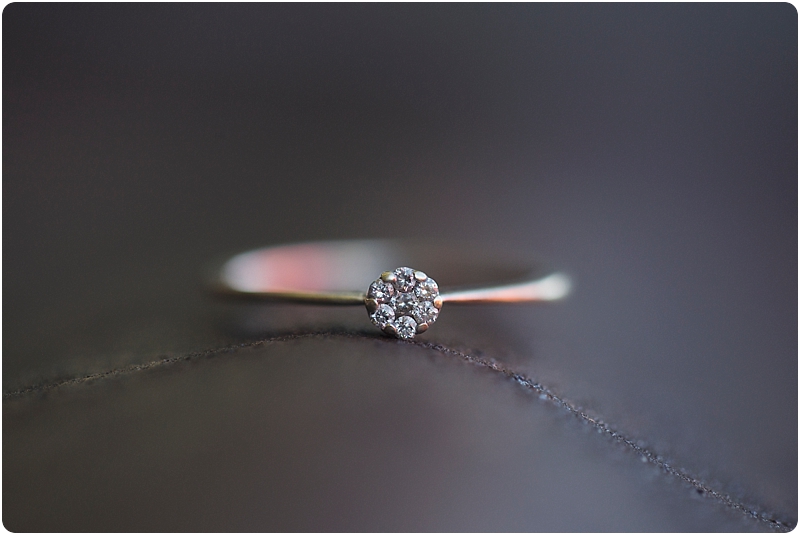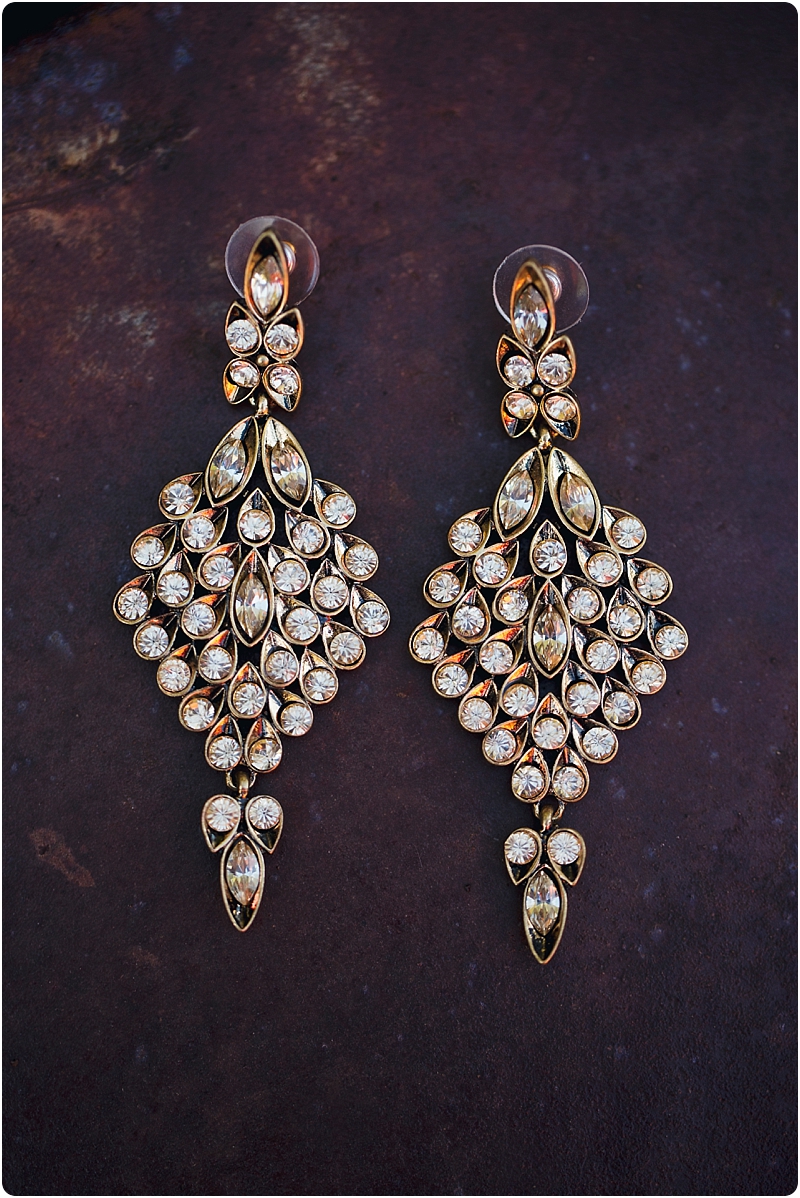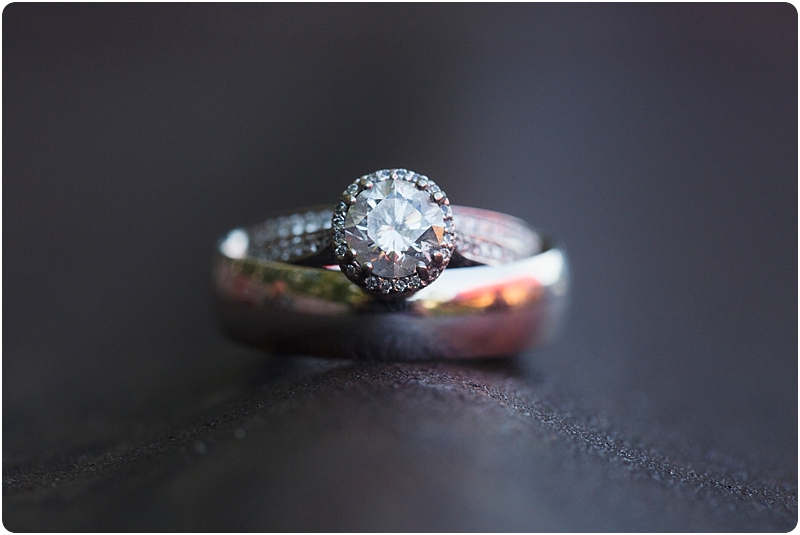 Hey ladies…call me when you get engaged……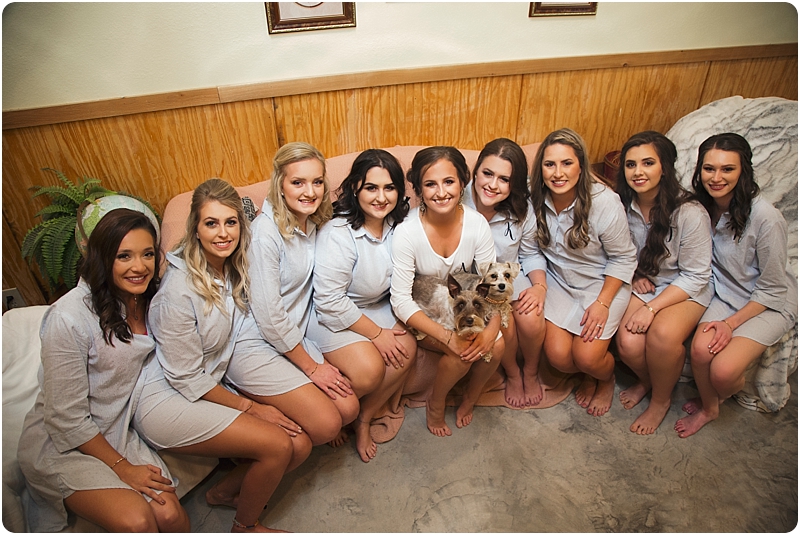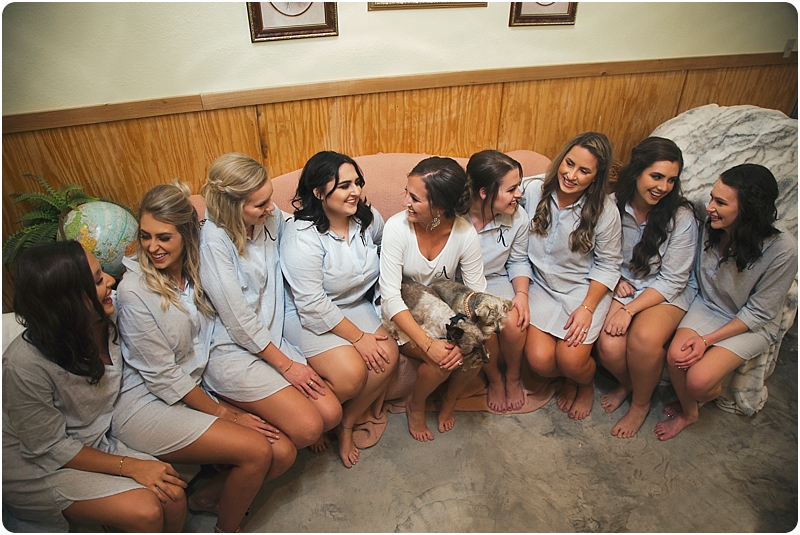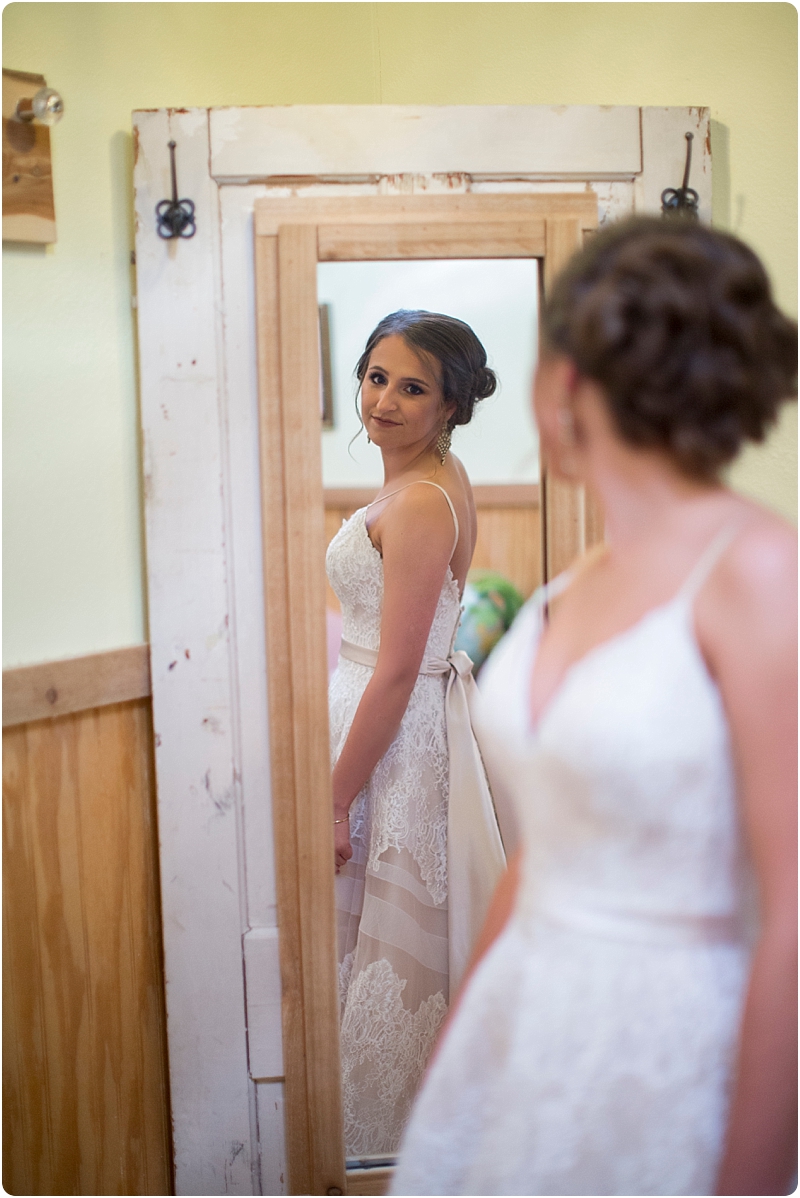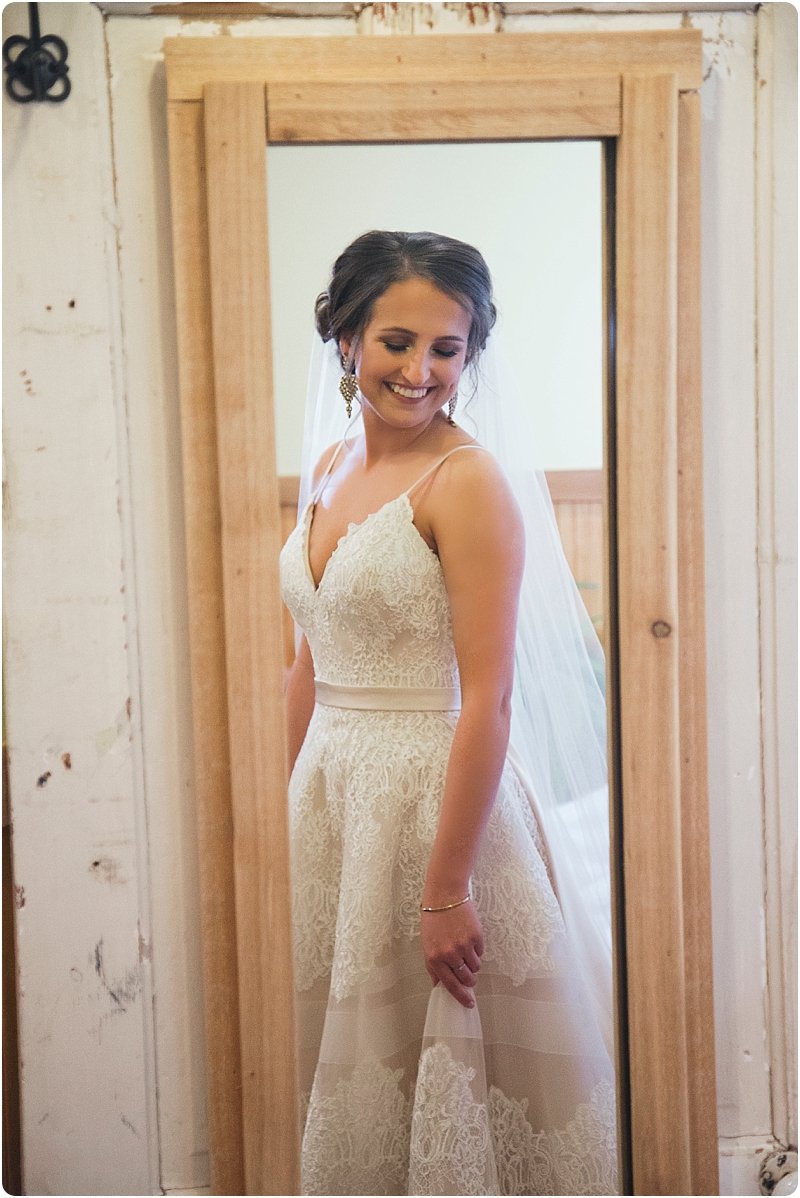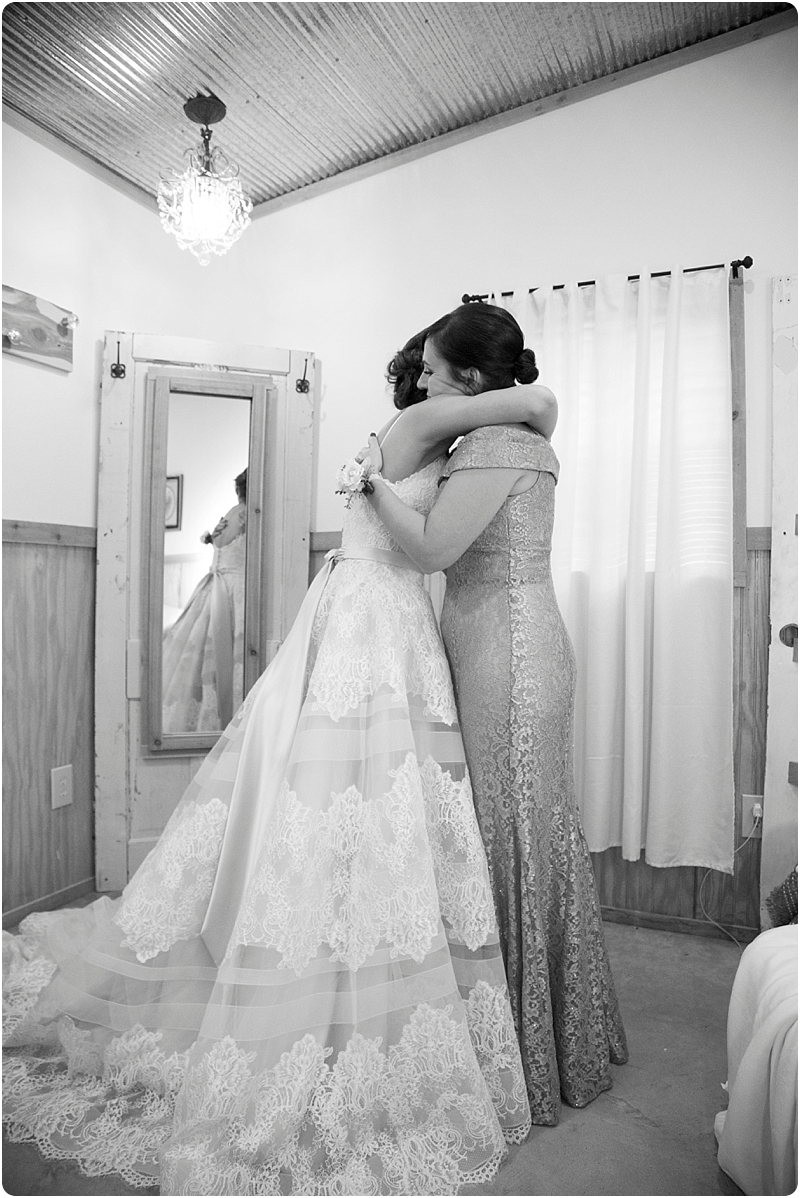 First look with the ladies…..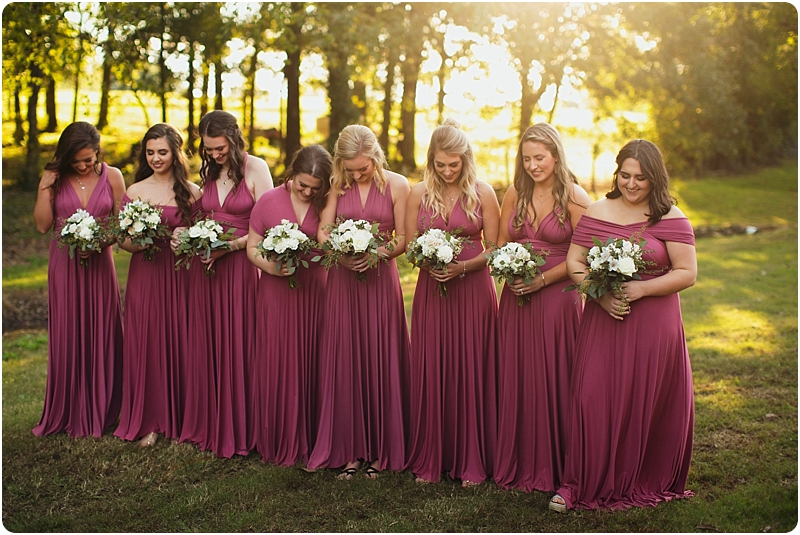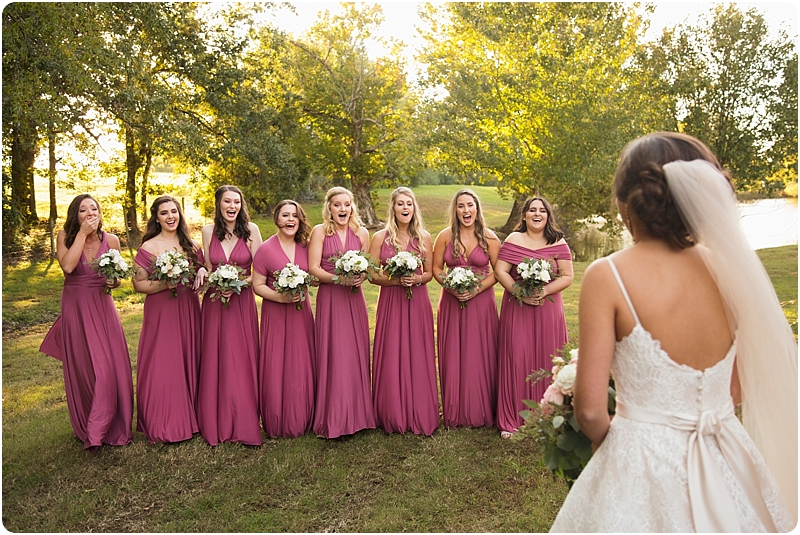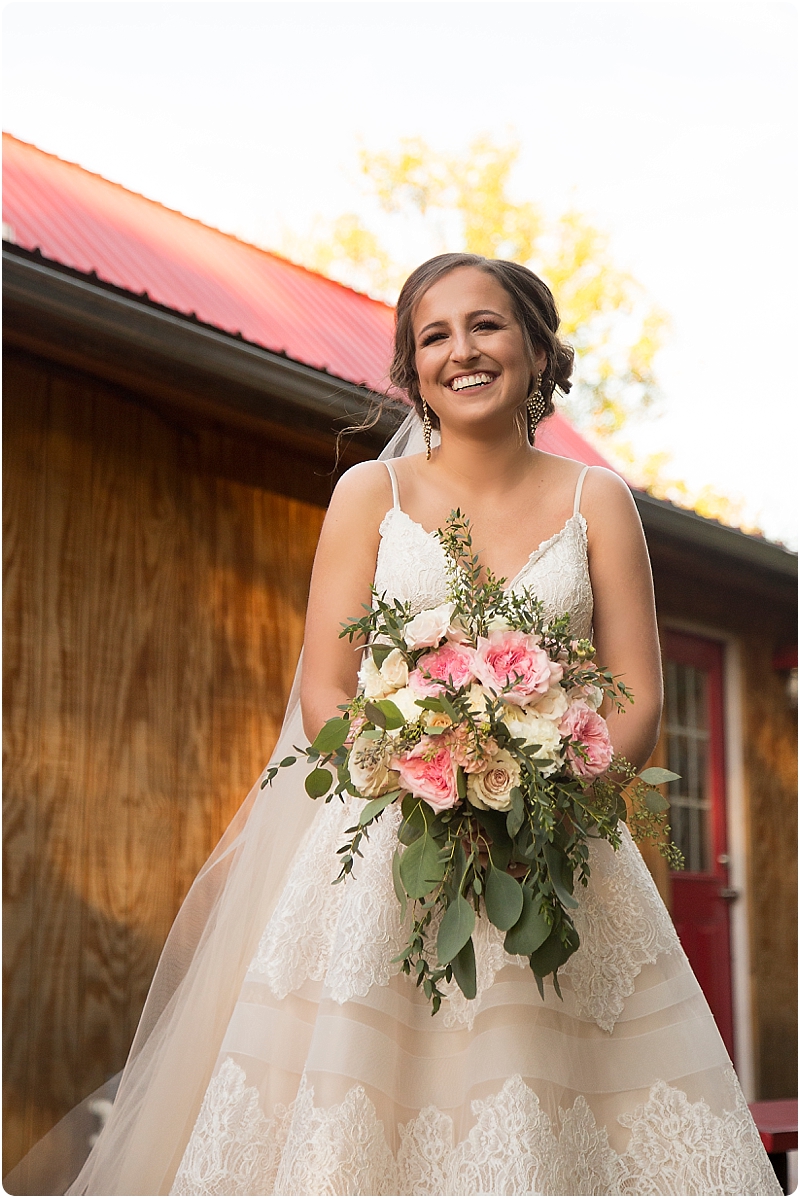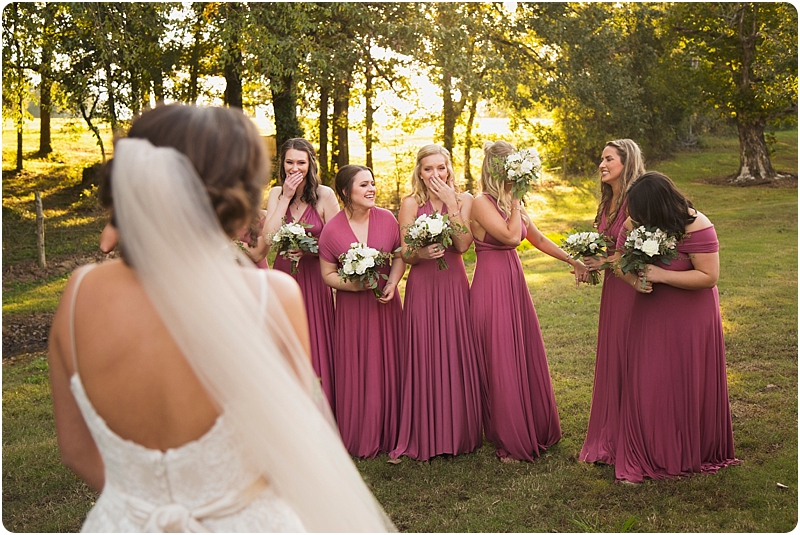 First look with dads……..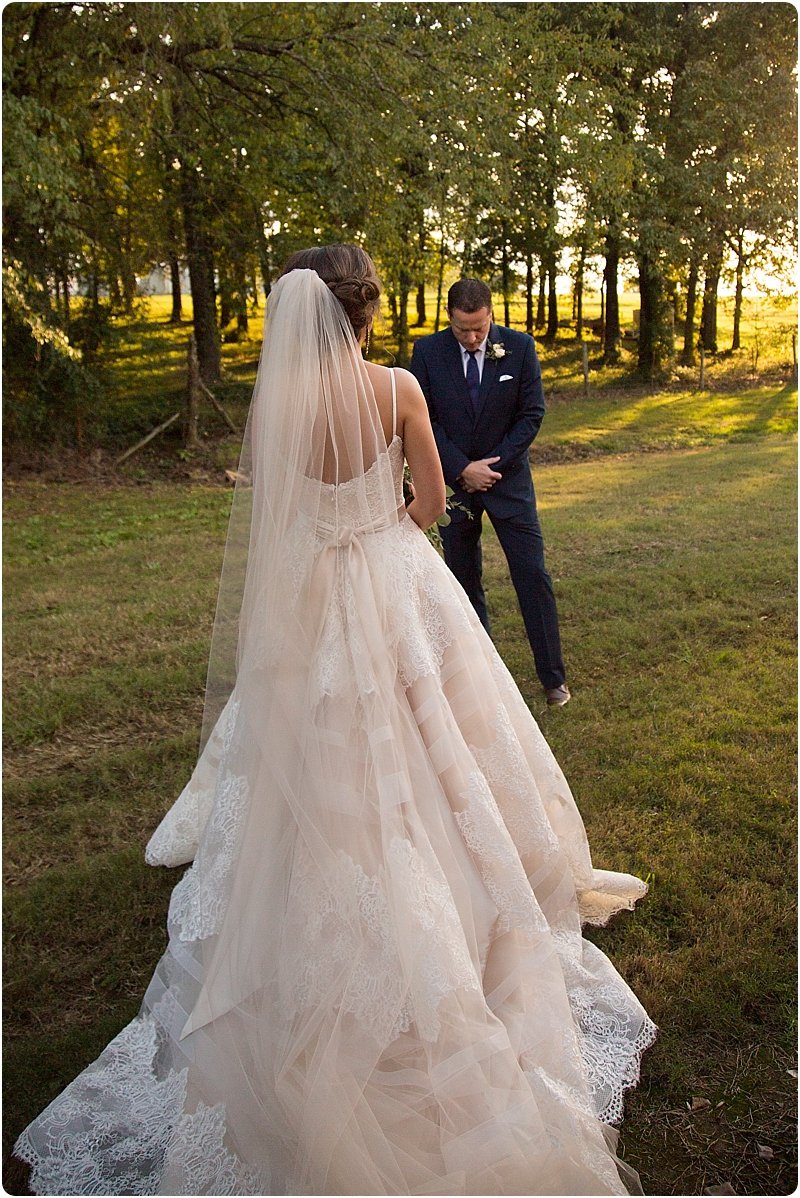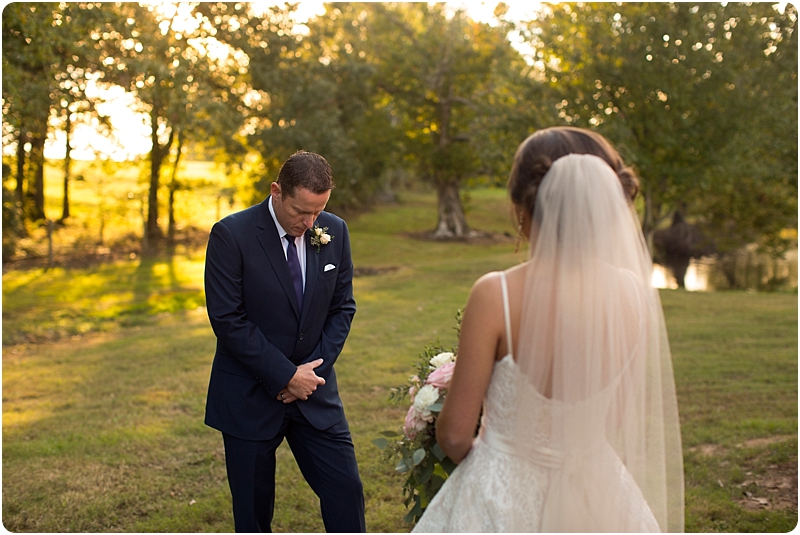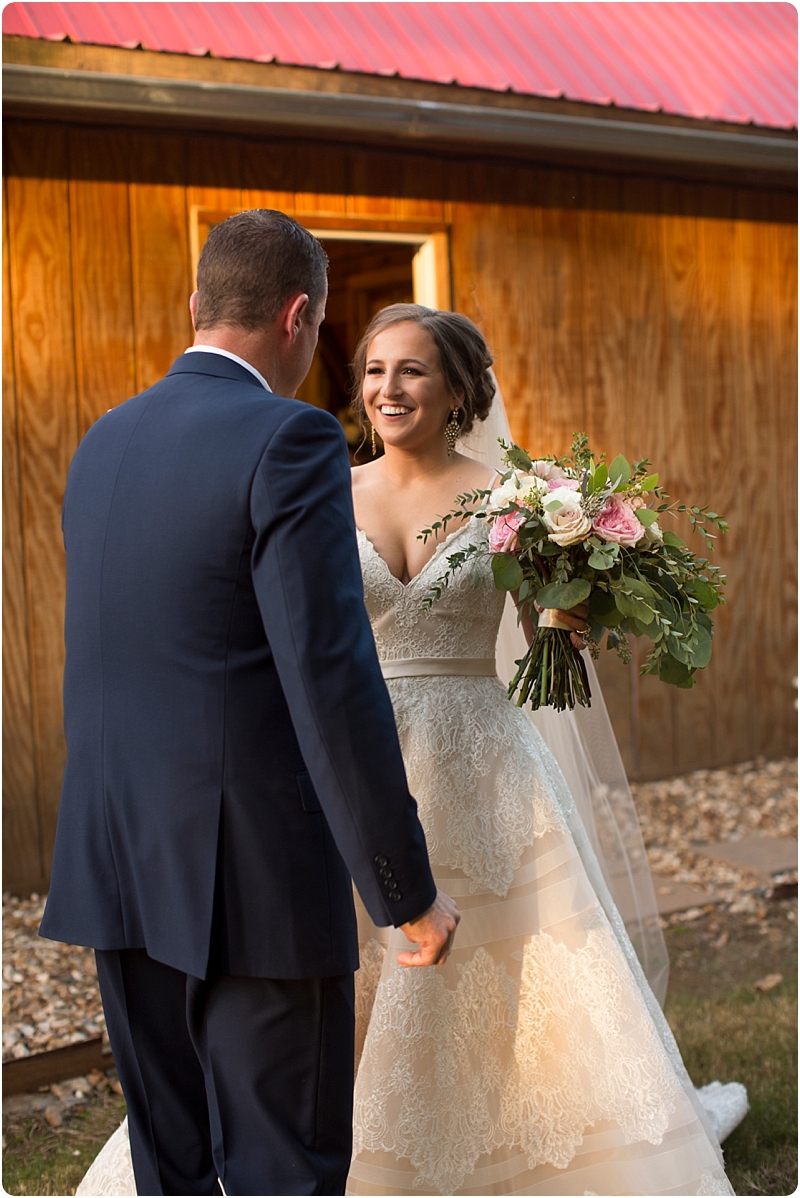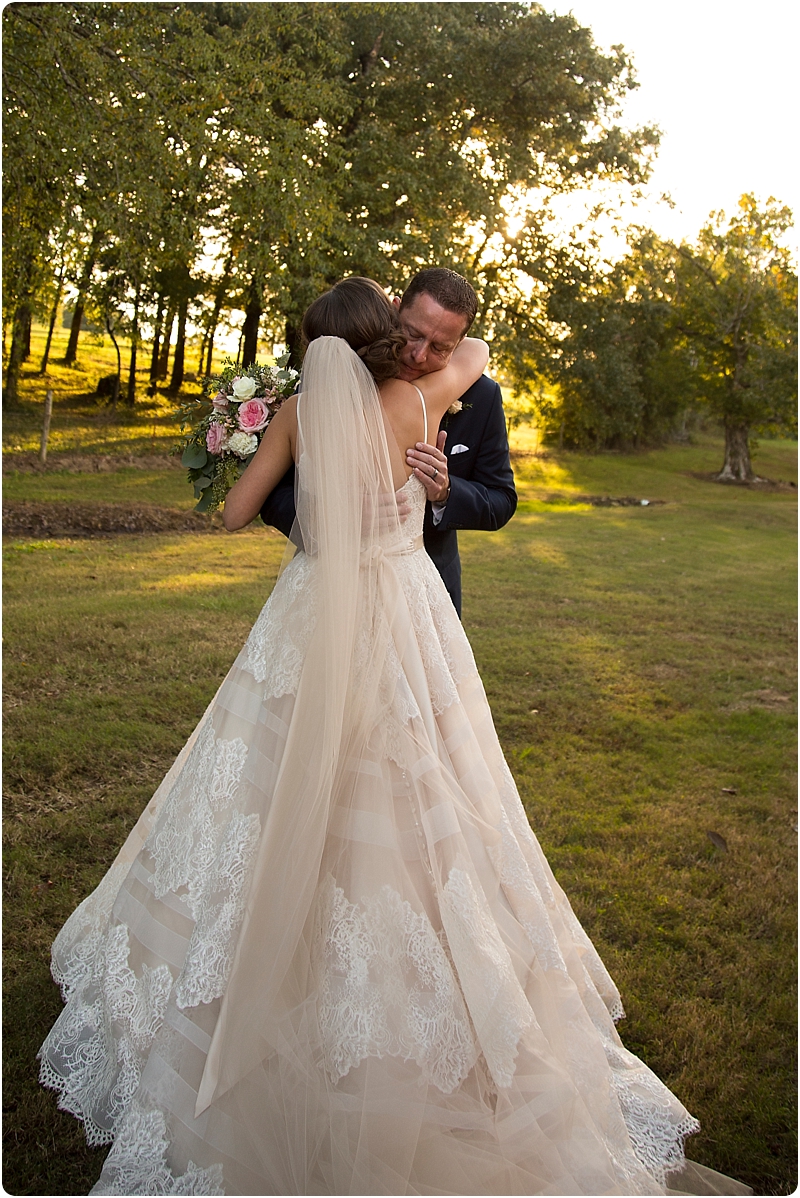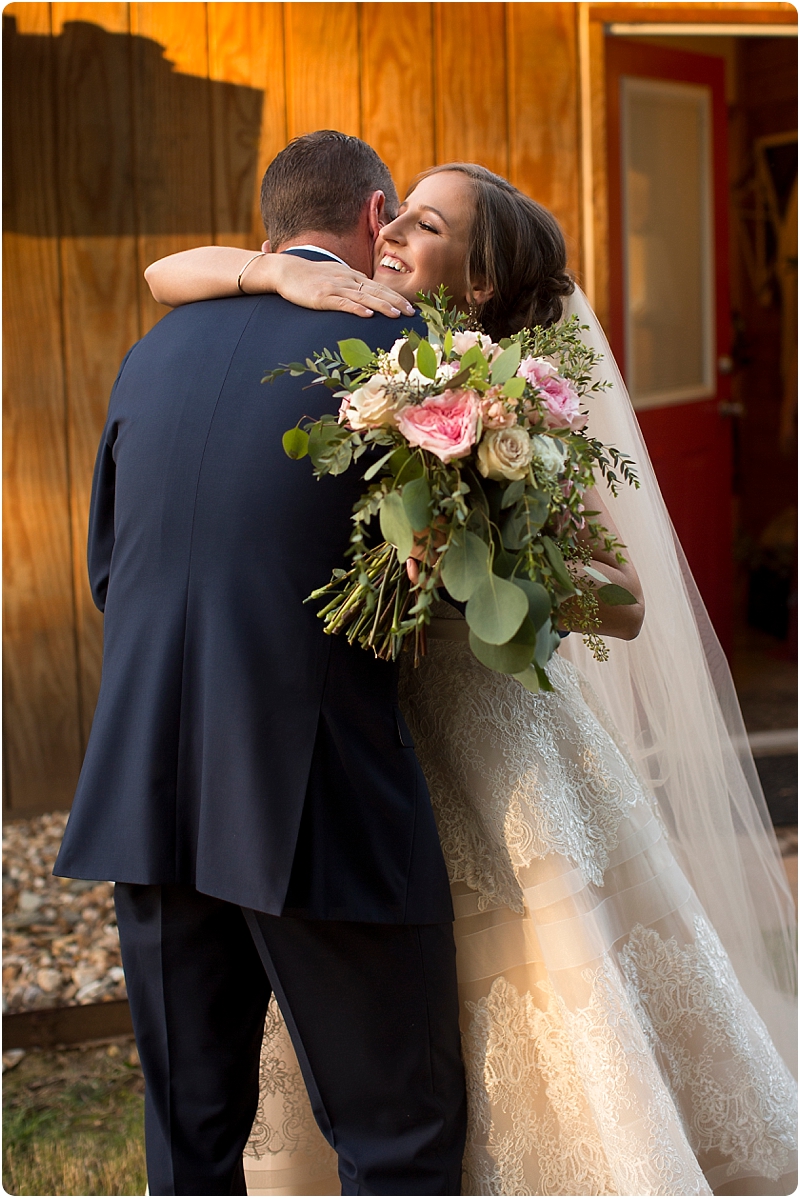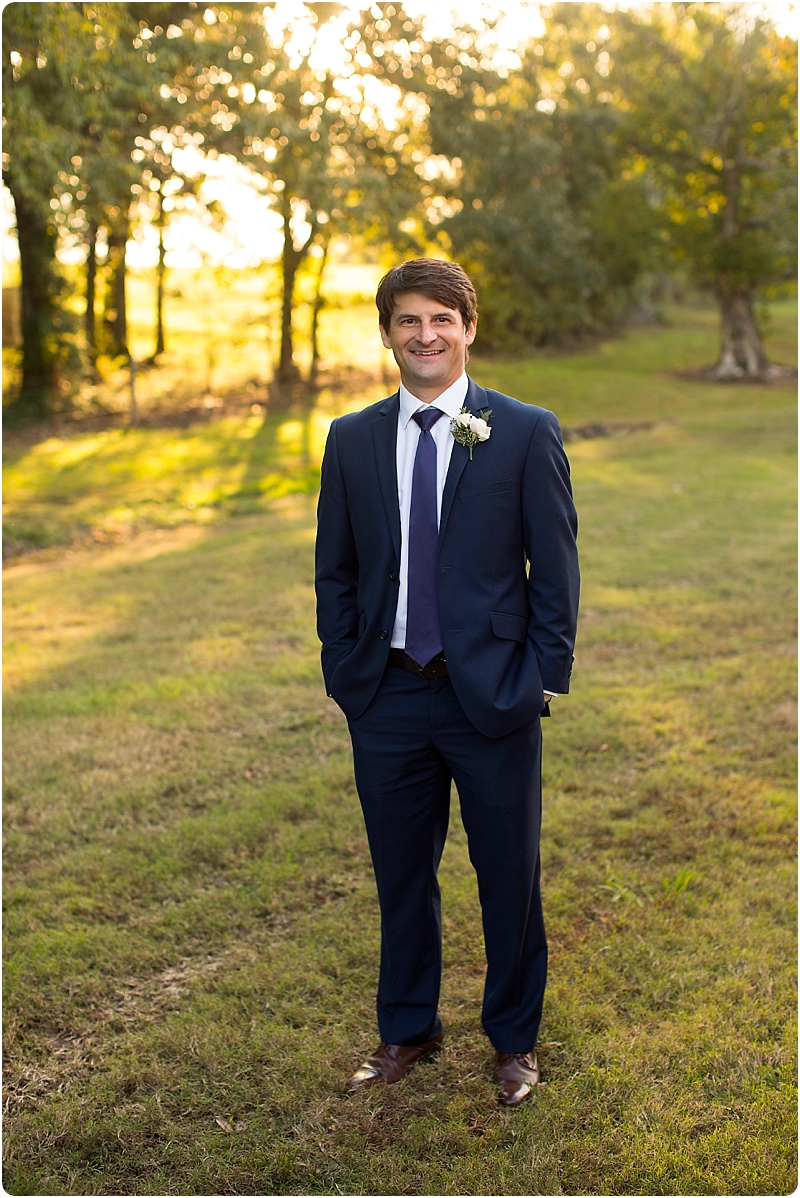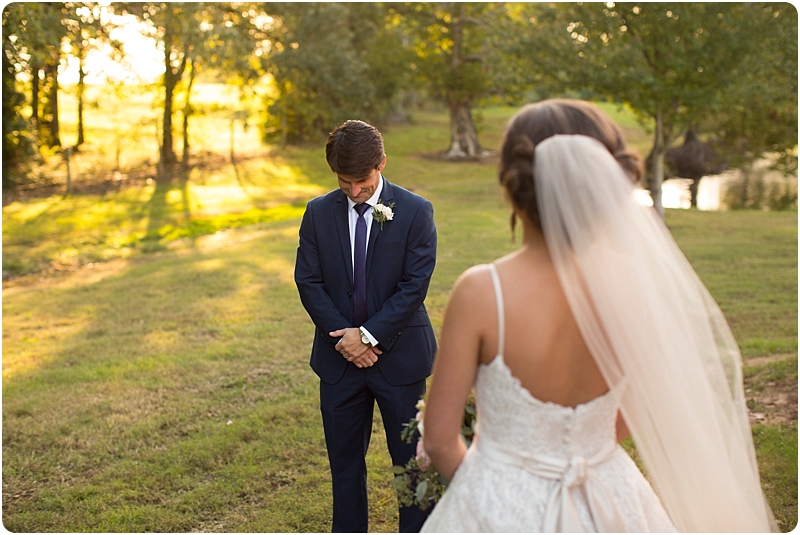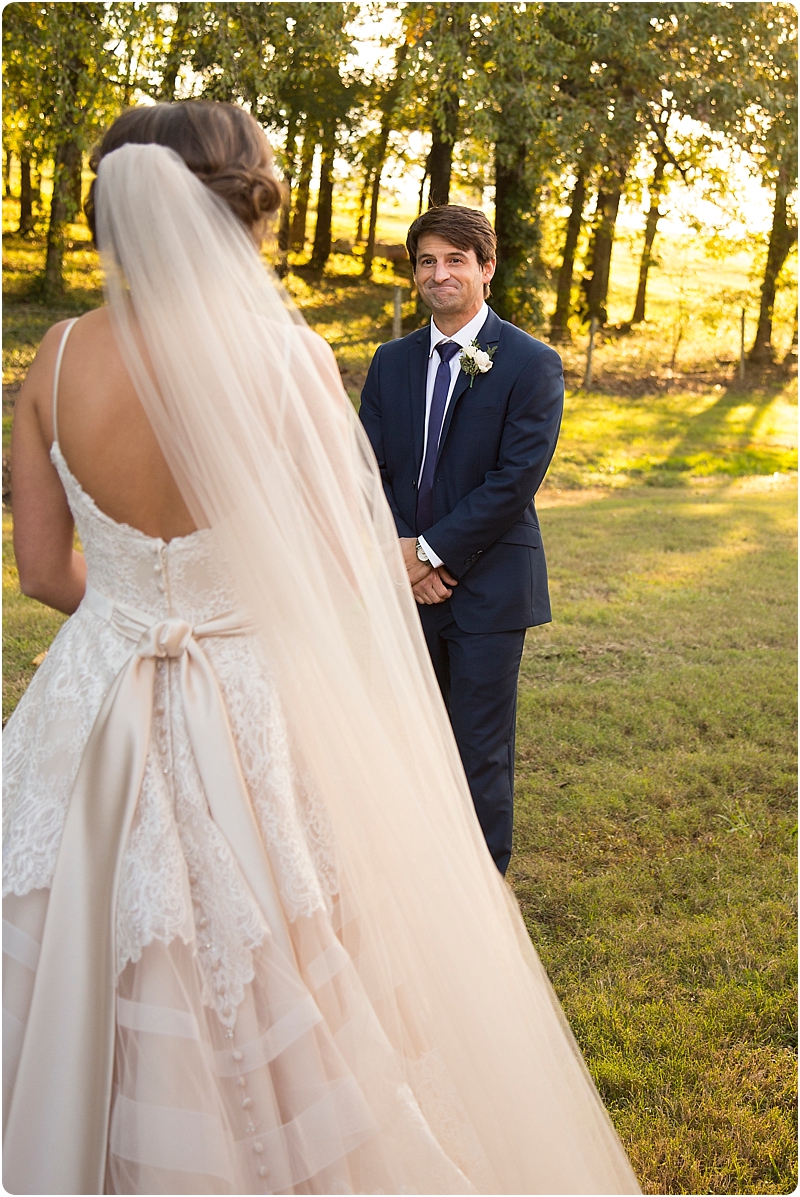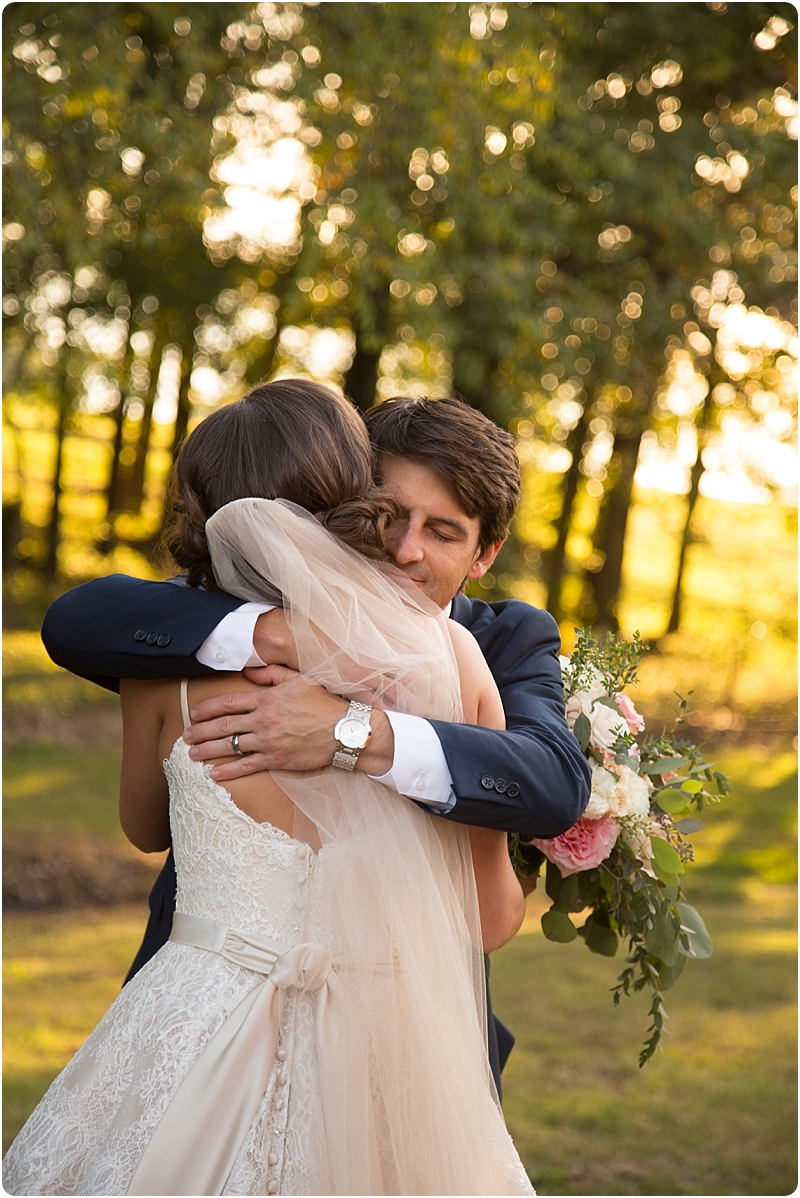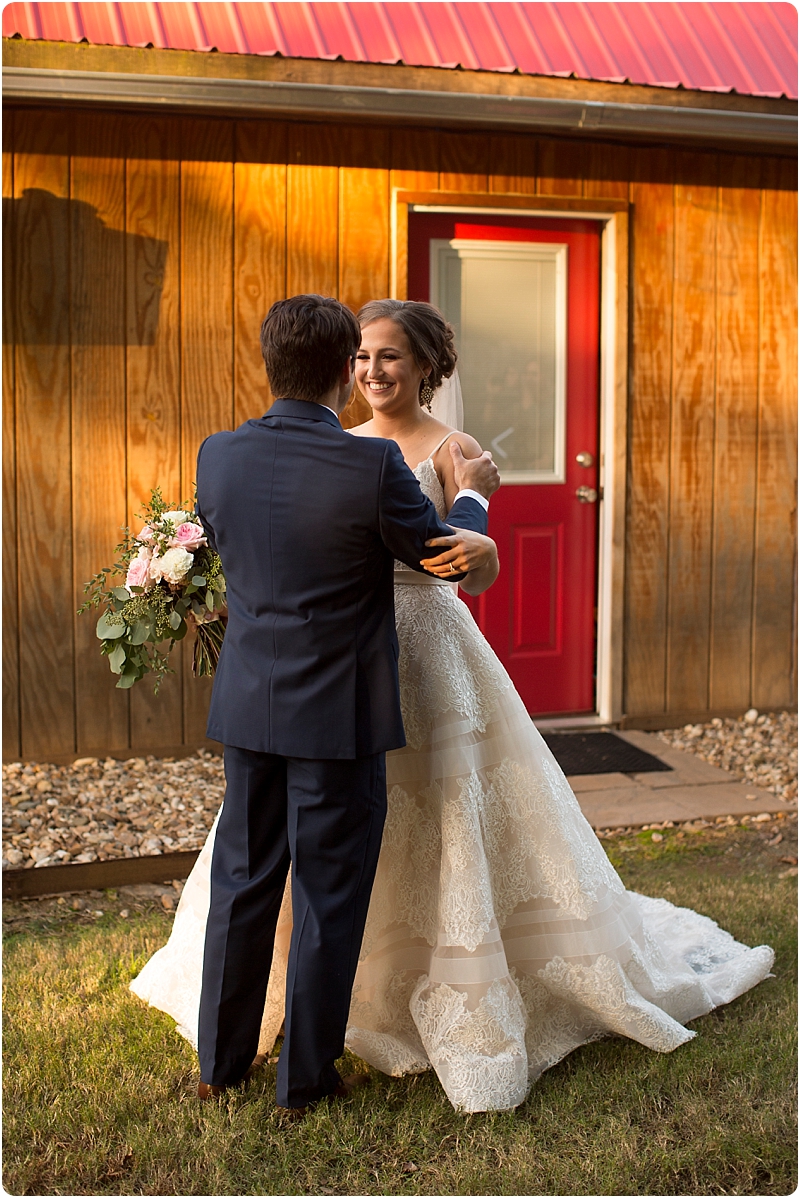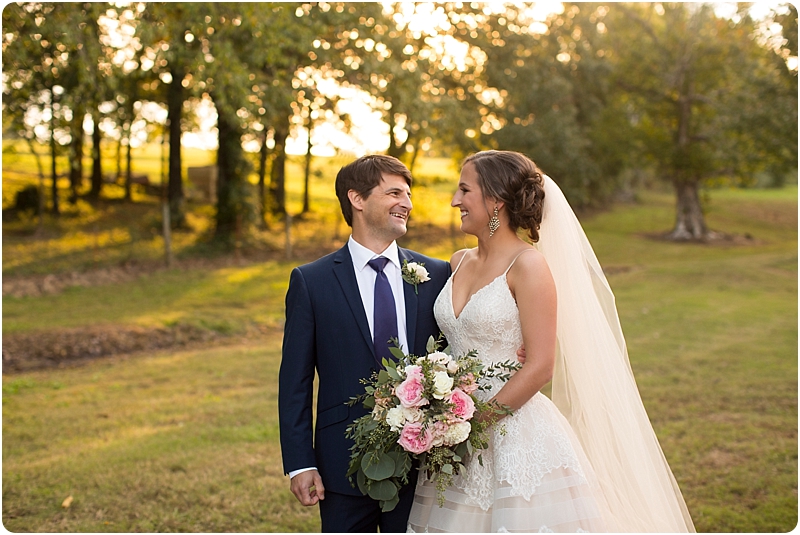 Its wedding ceremony time….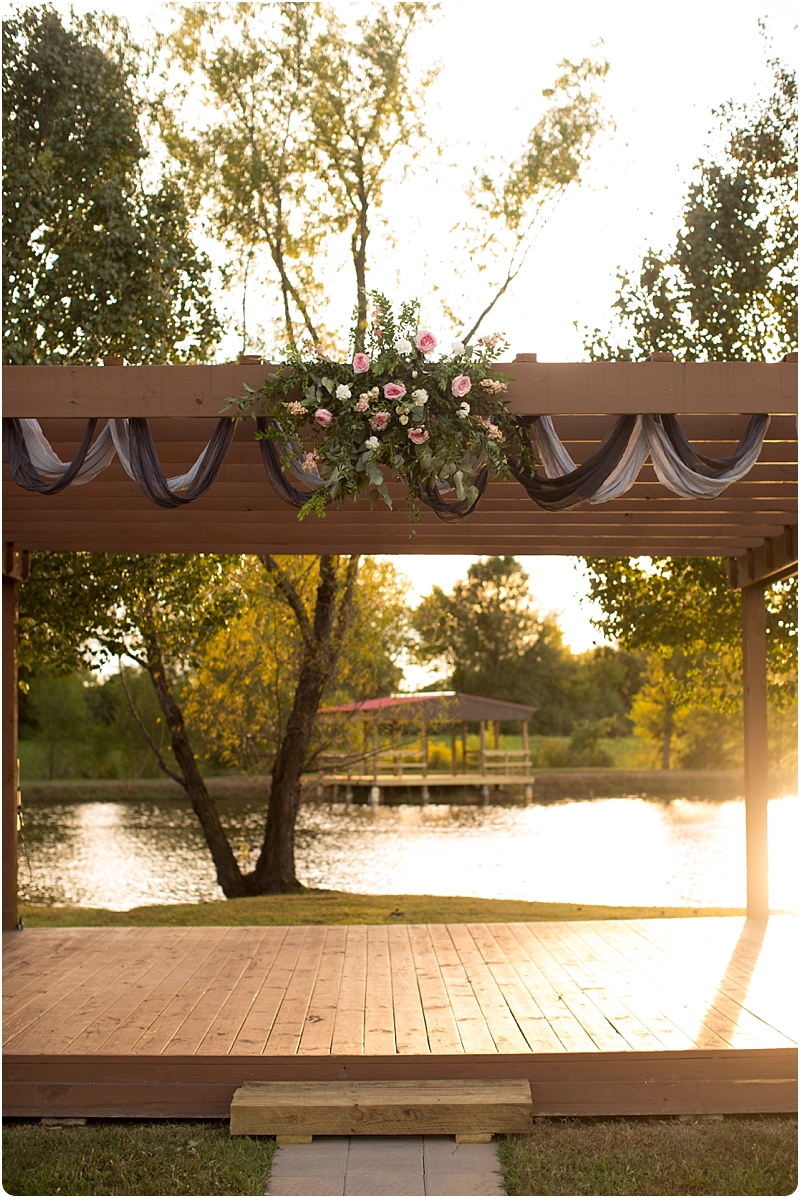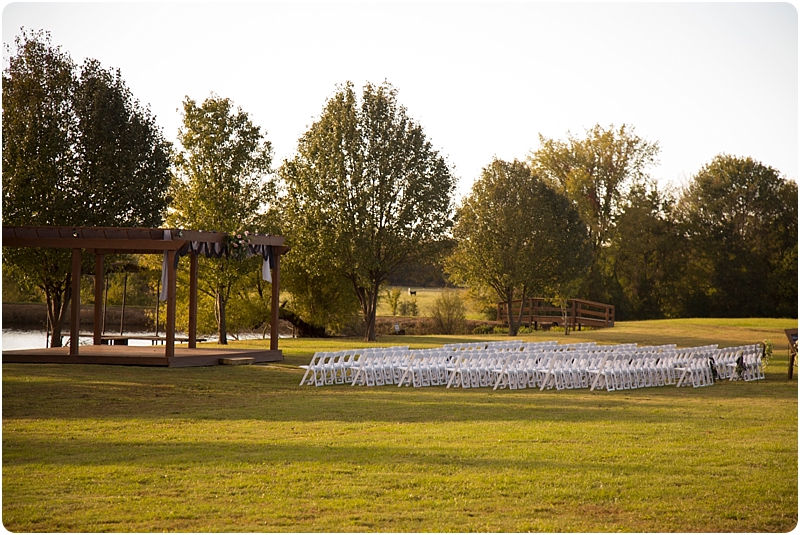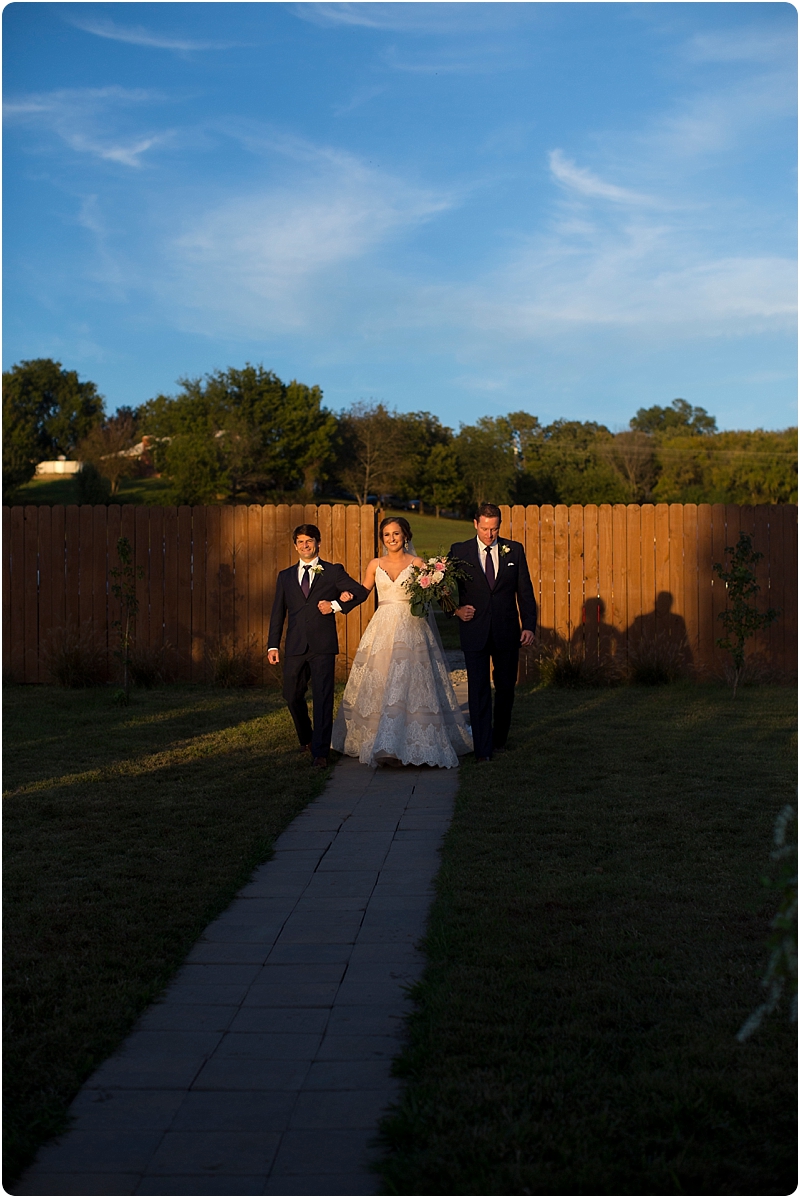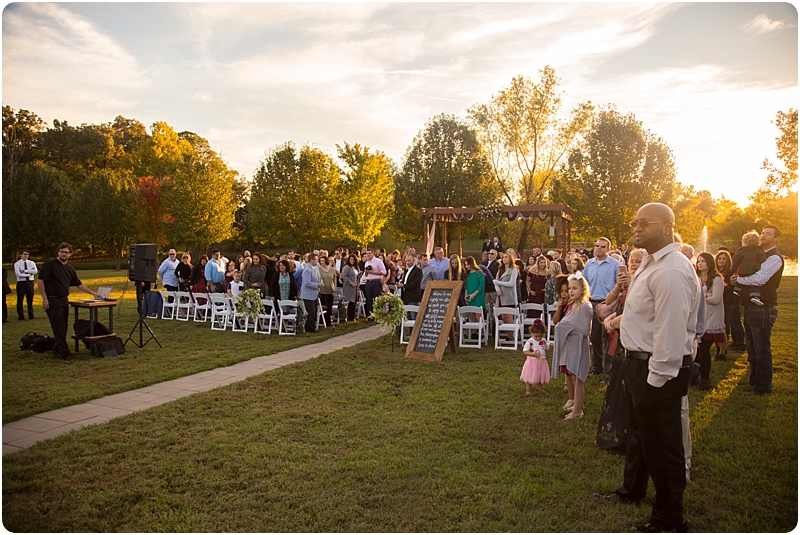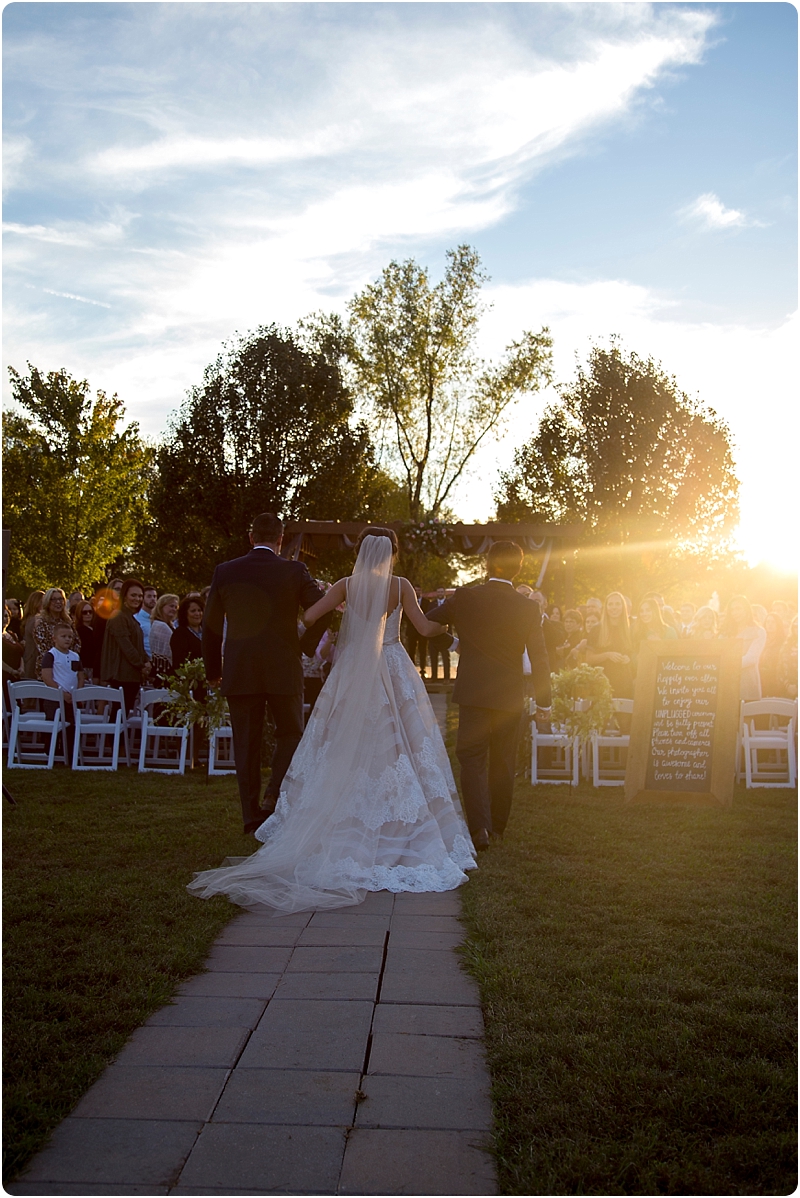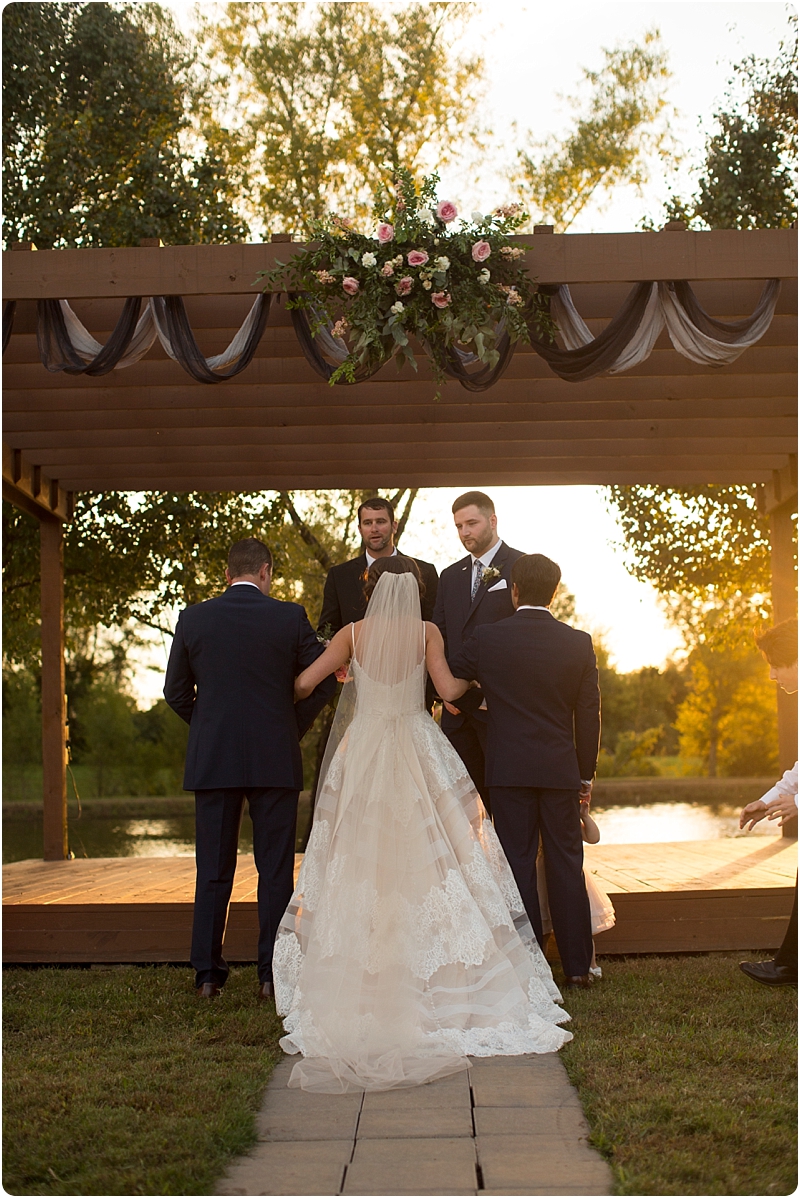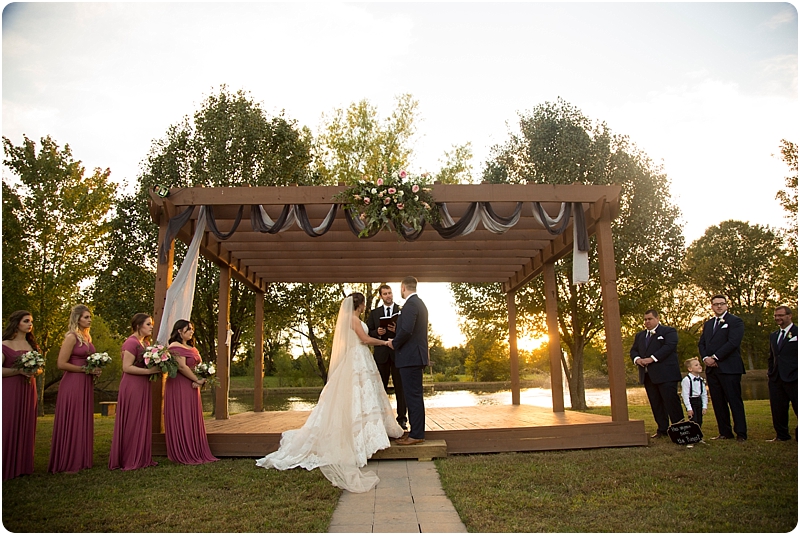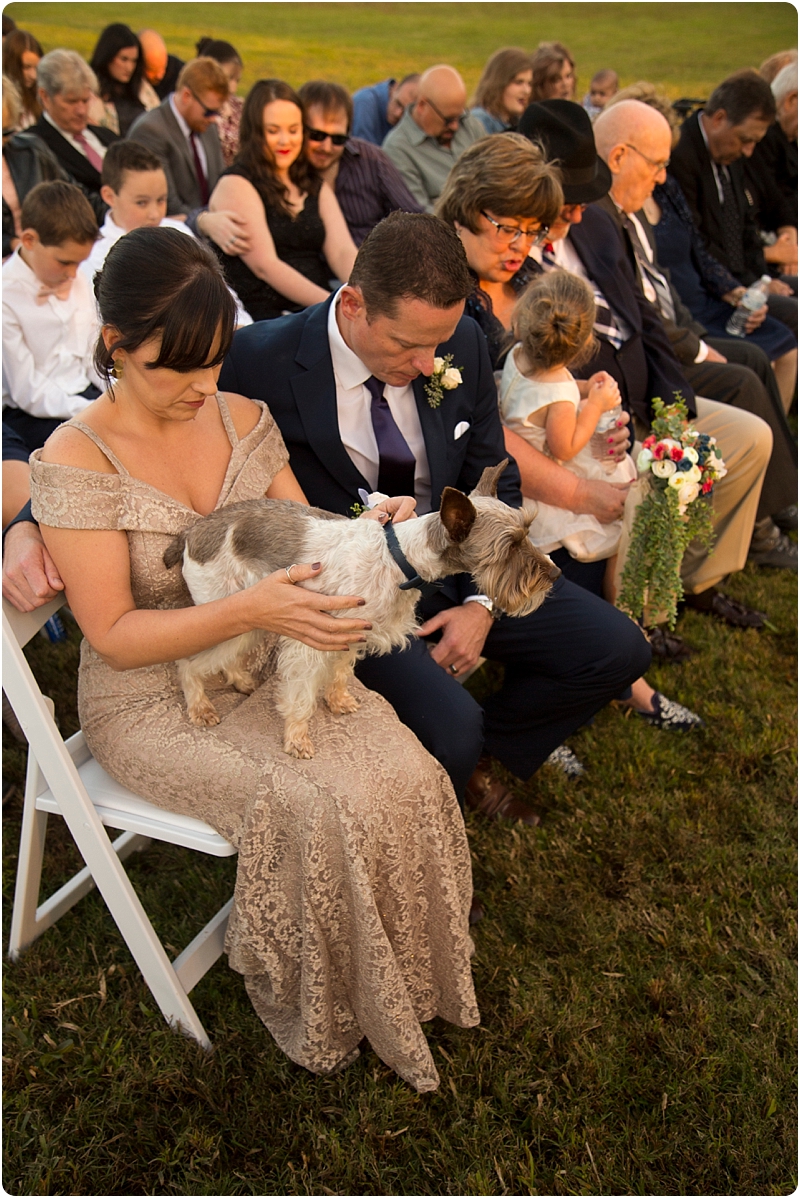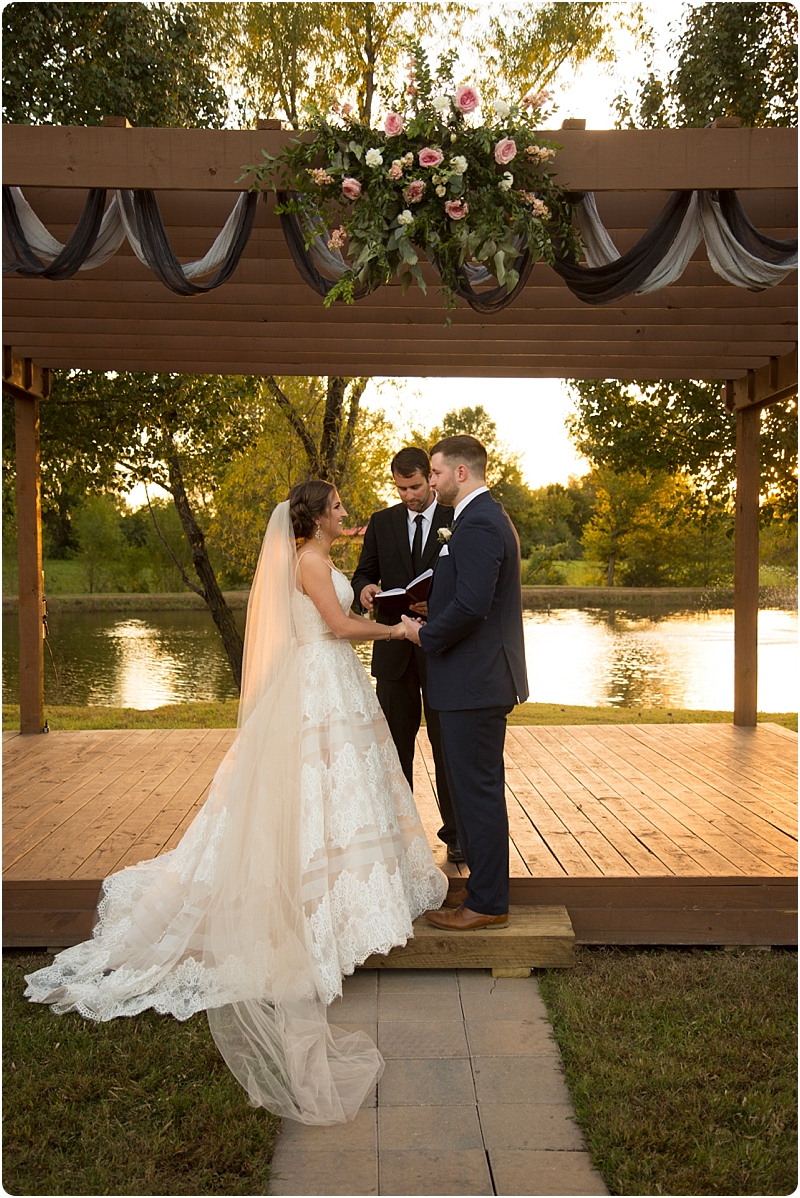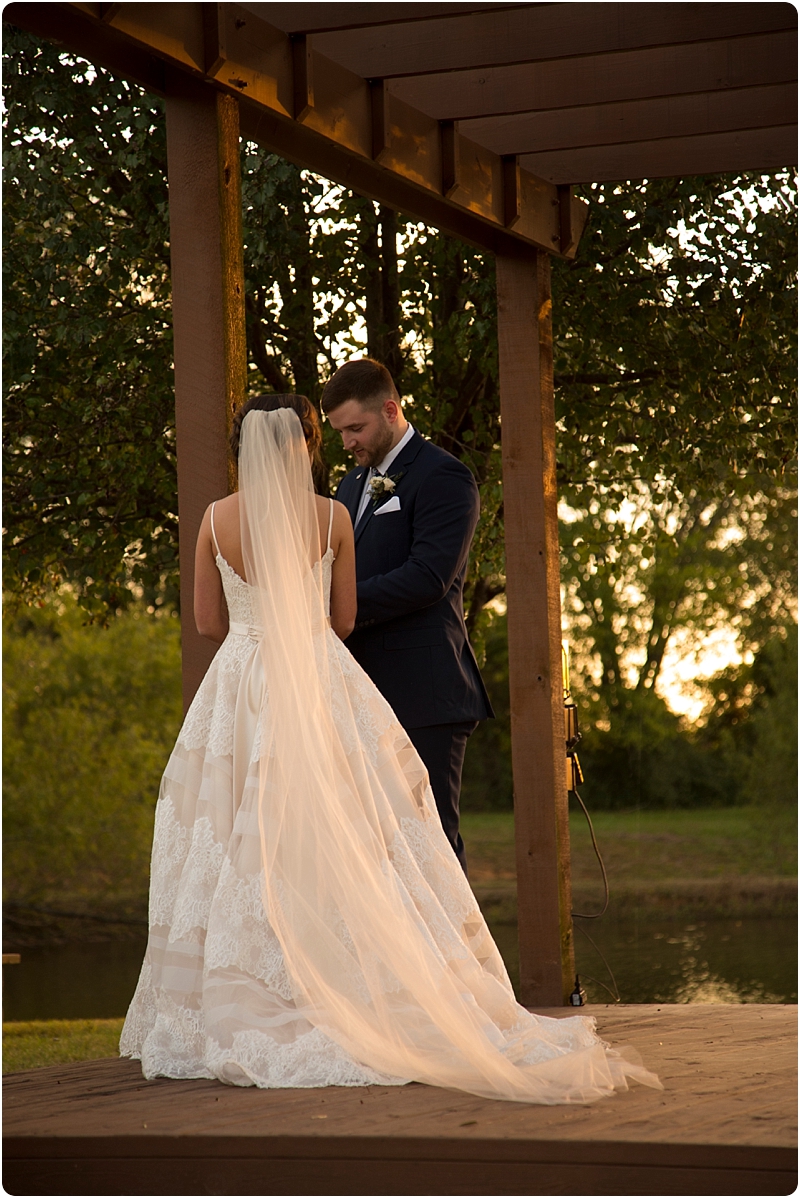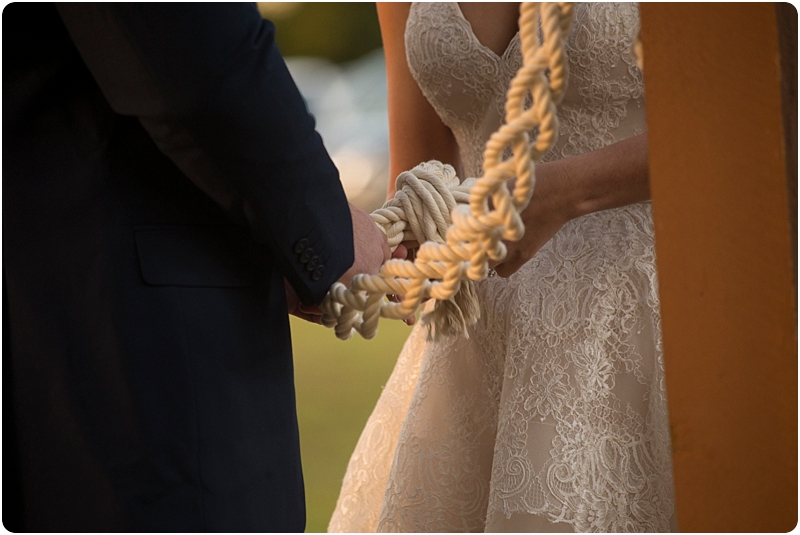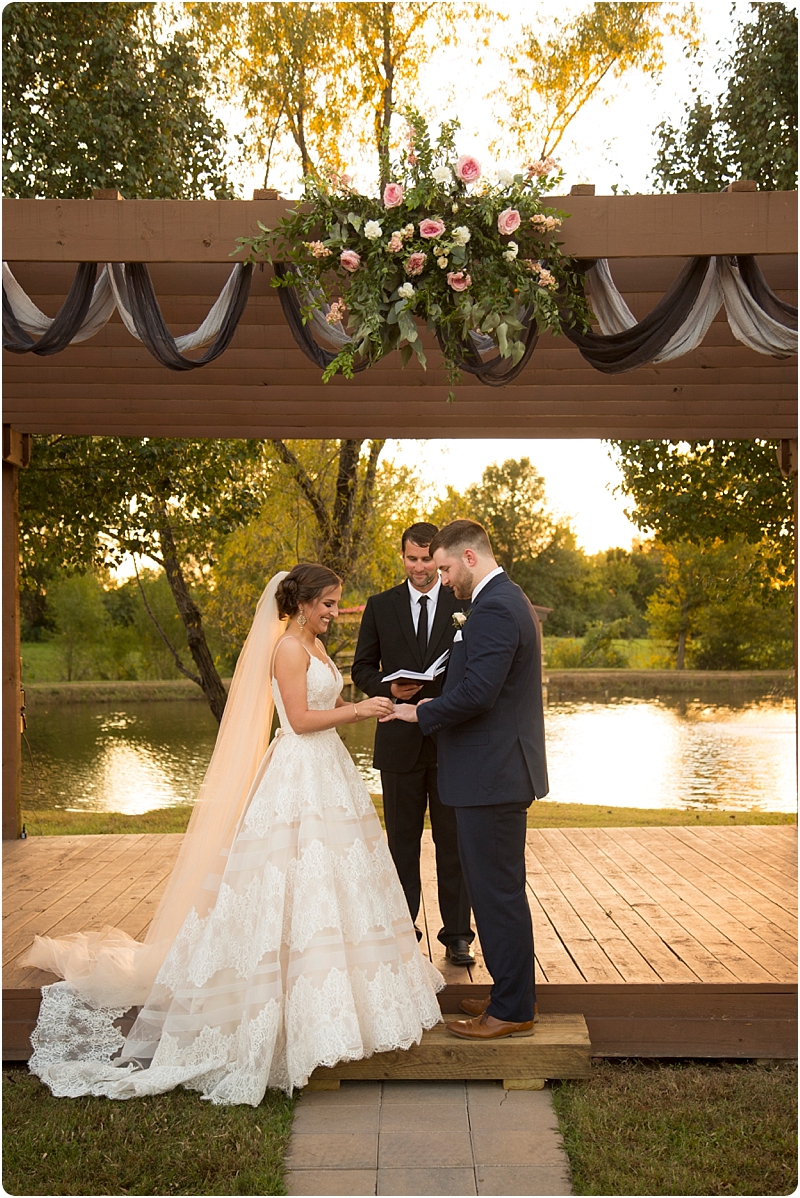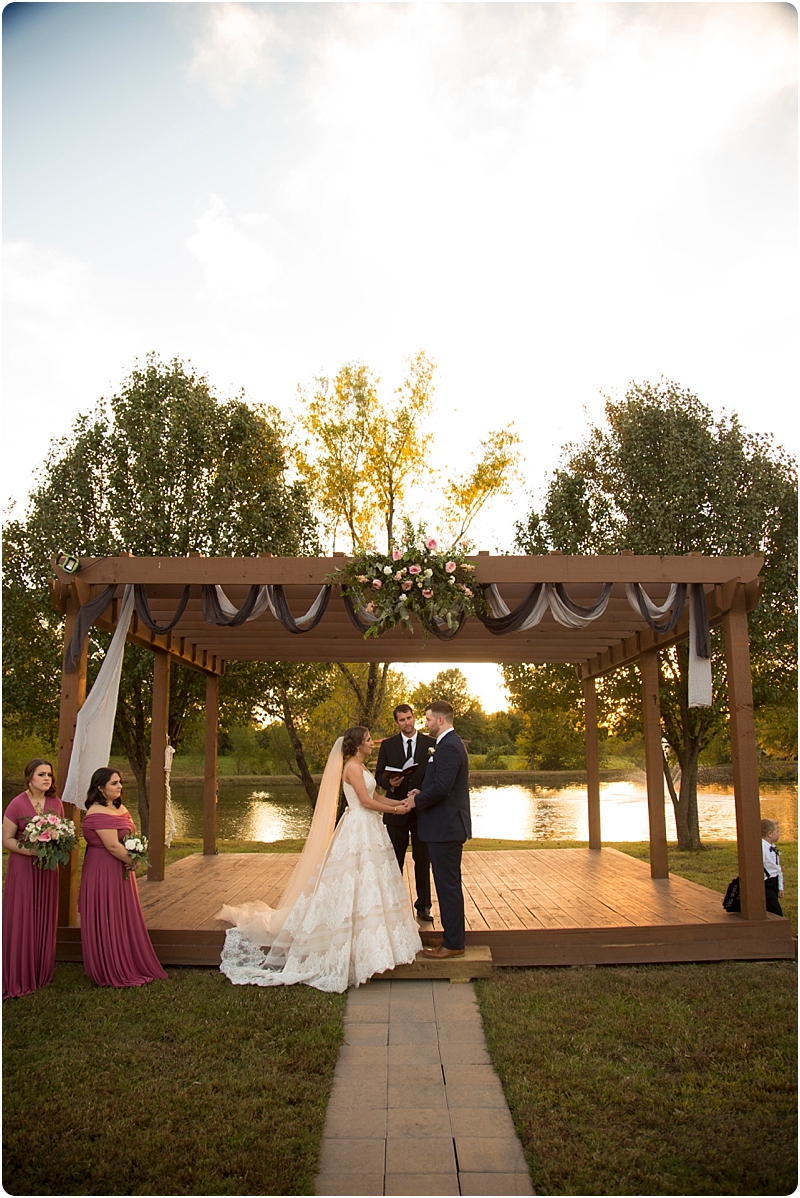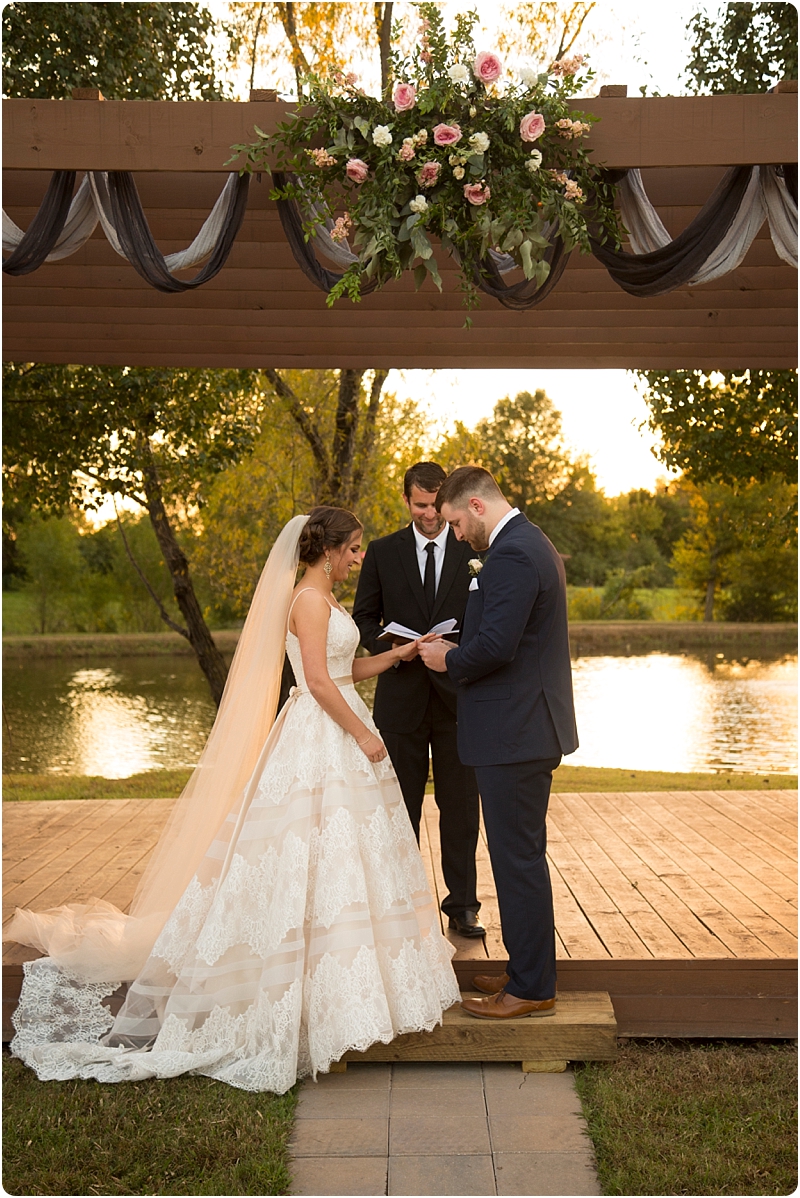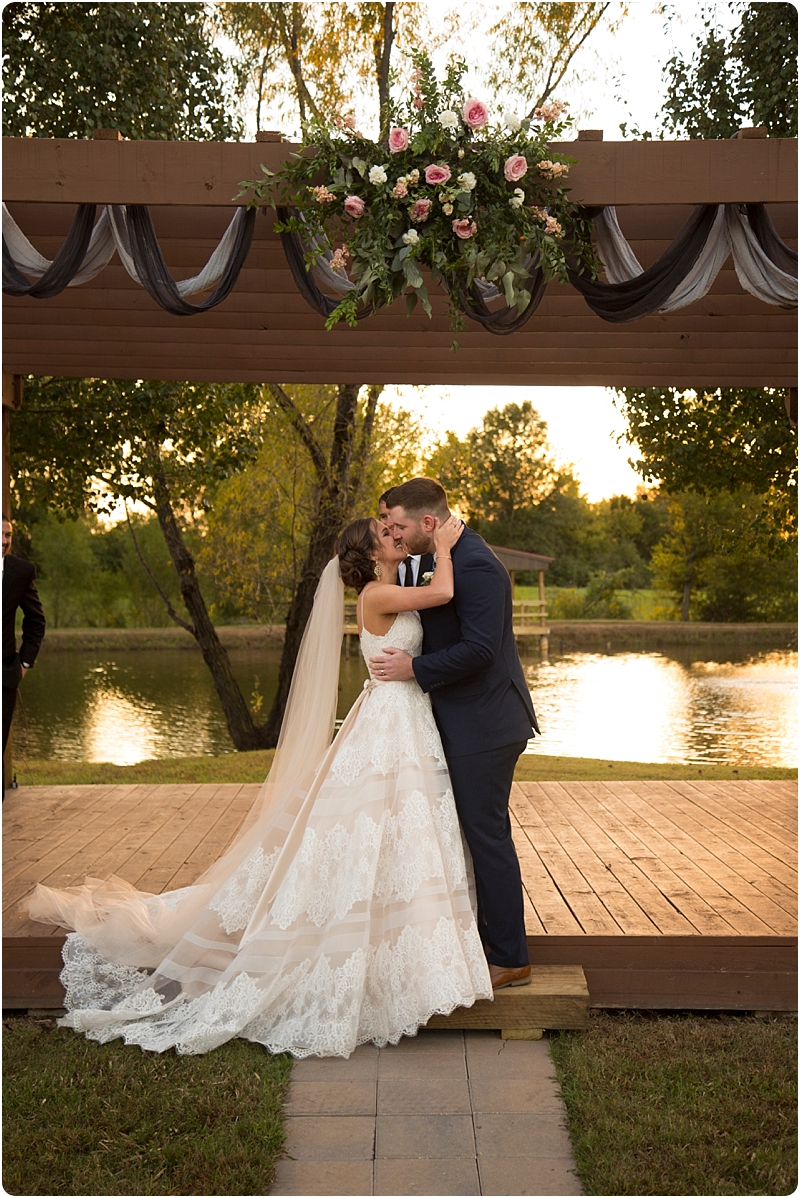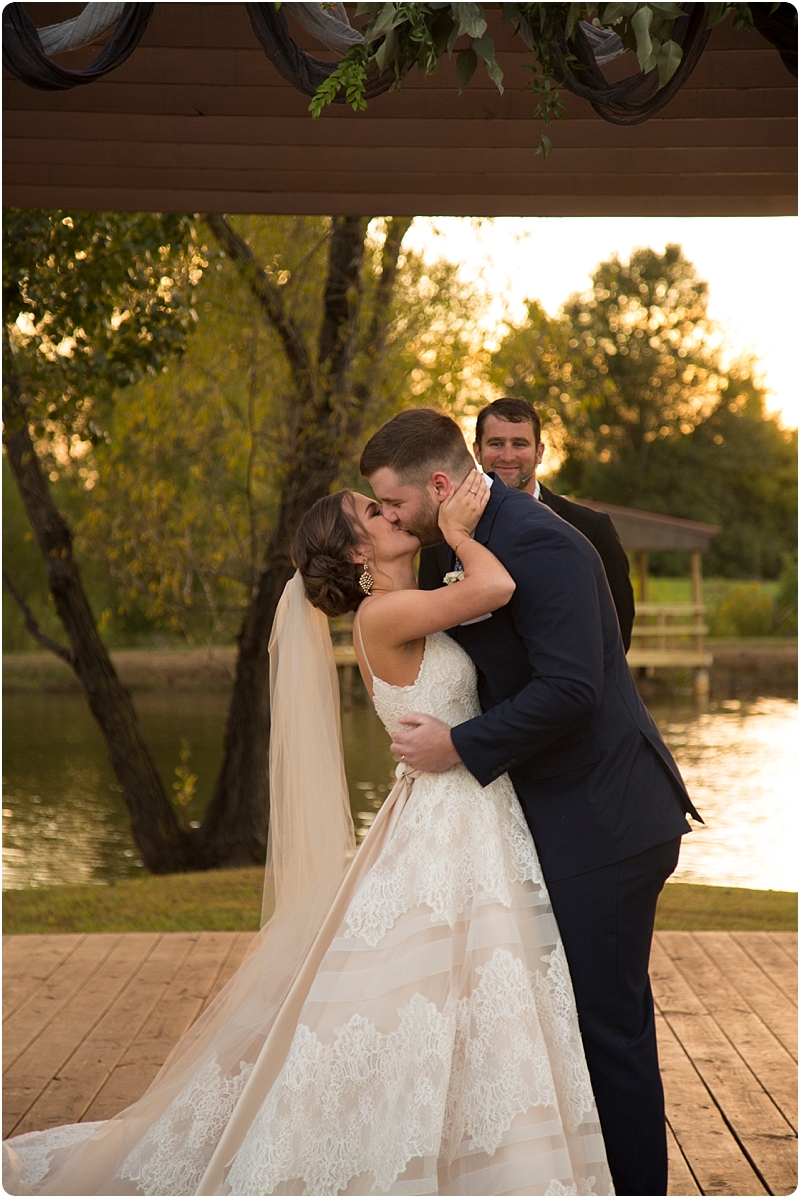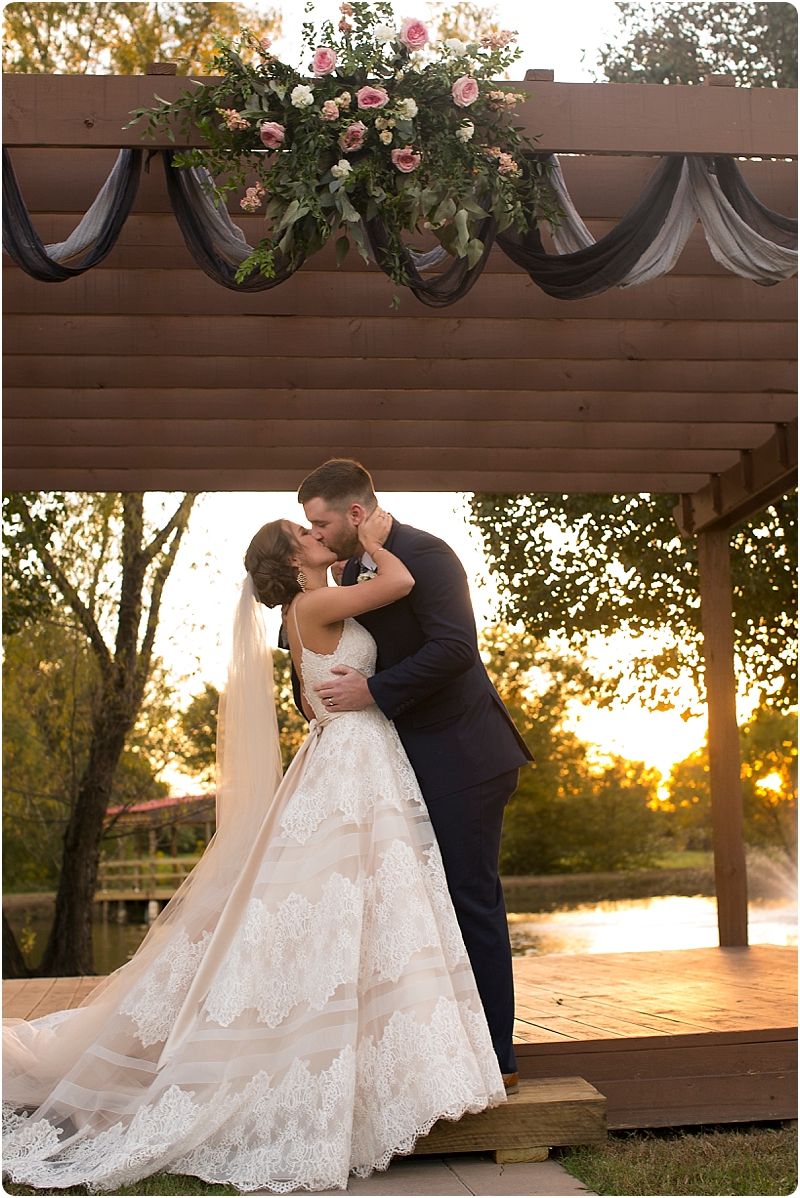 Our bridal party…..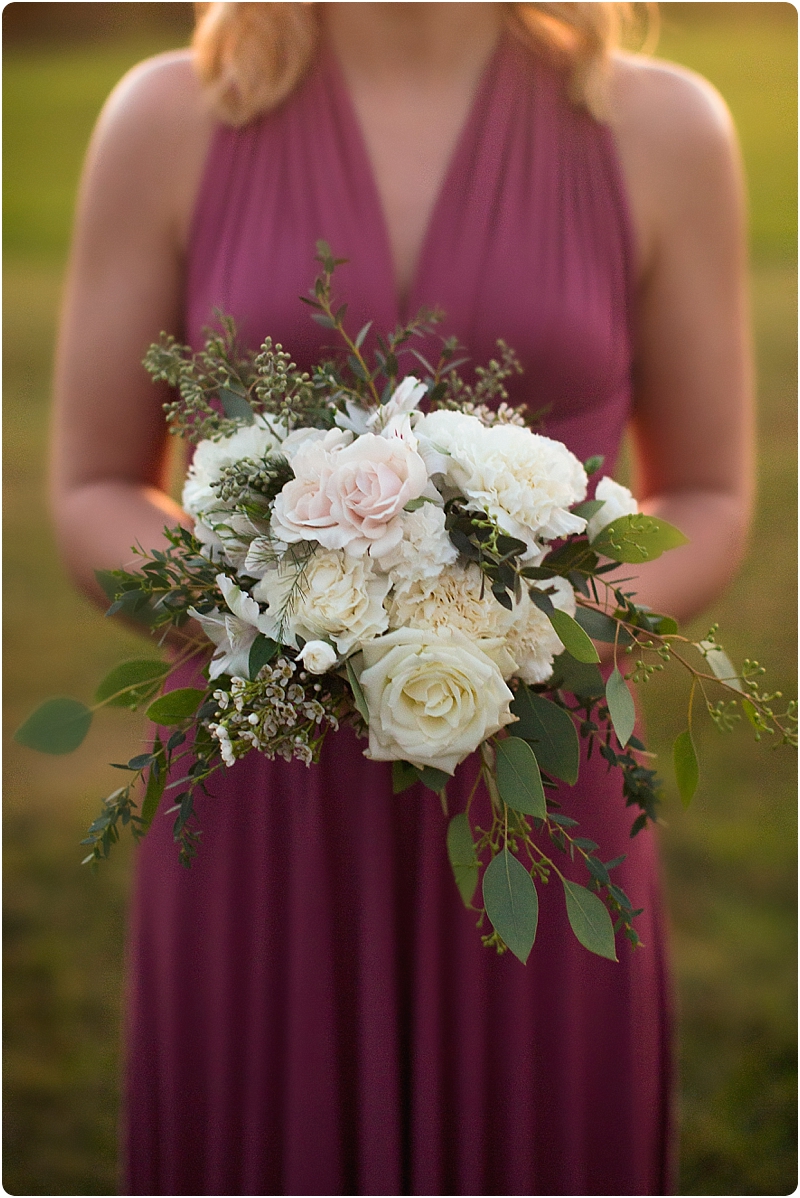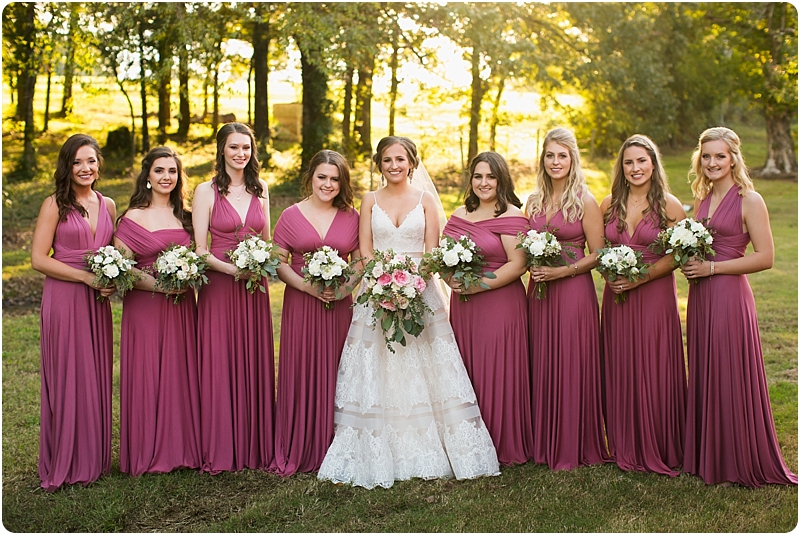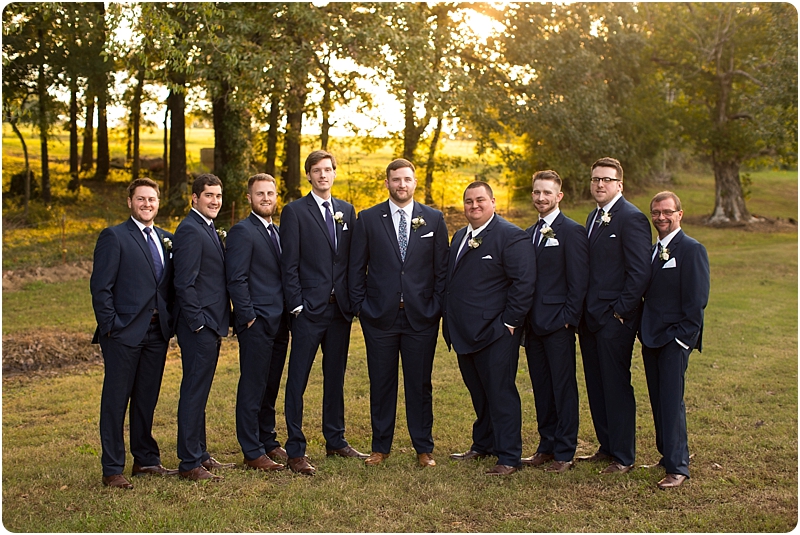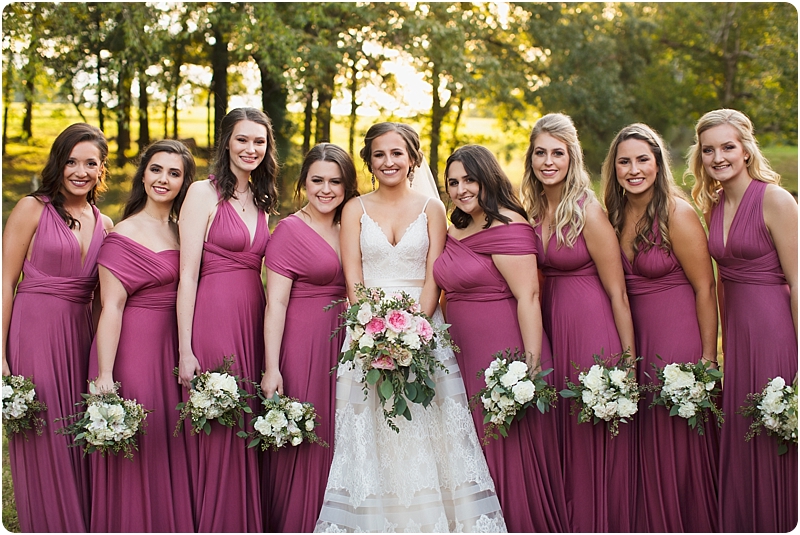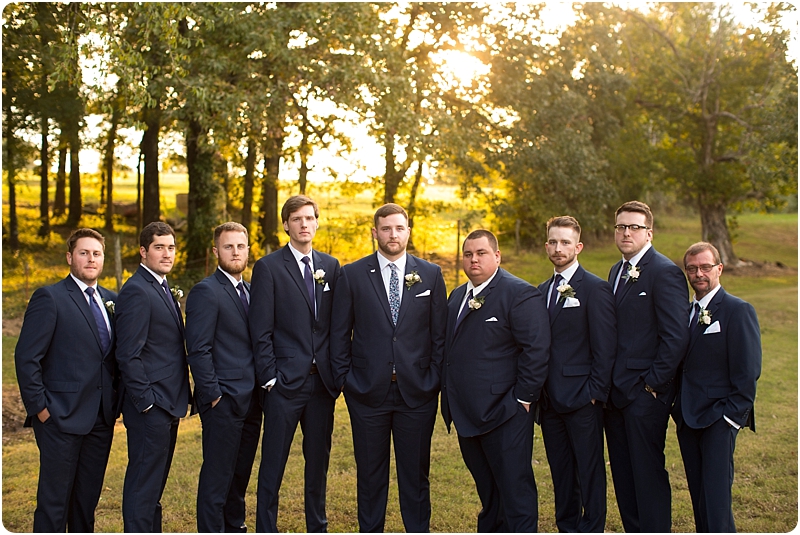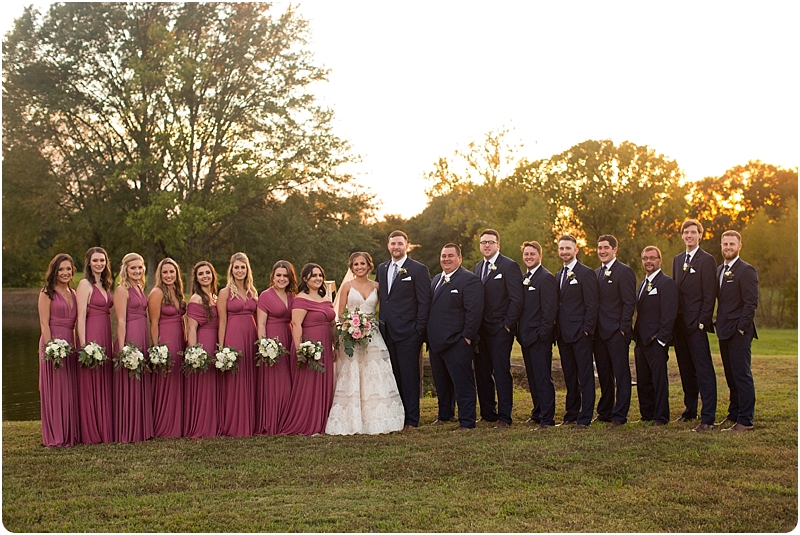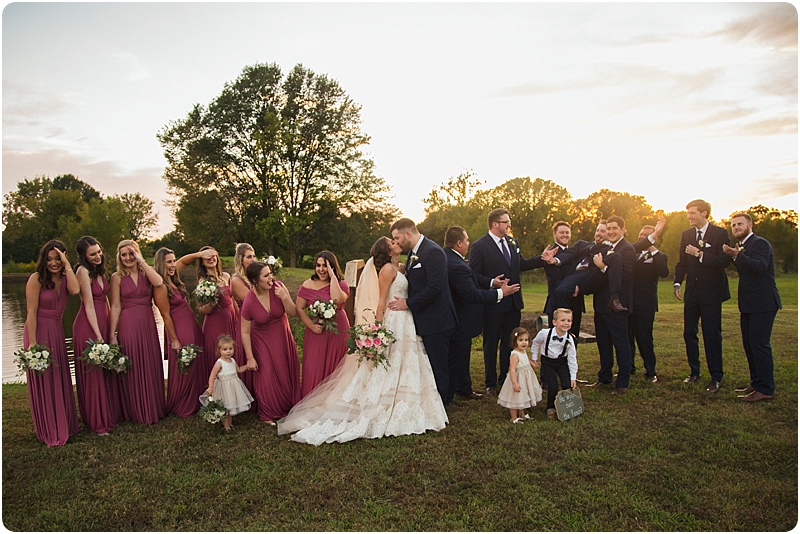 reception details…..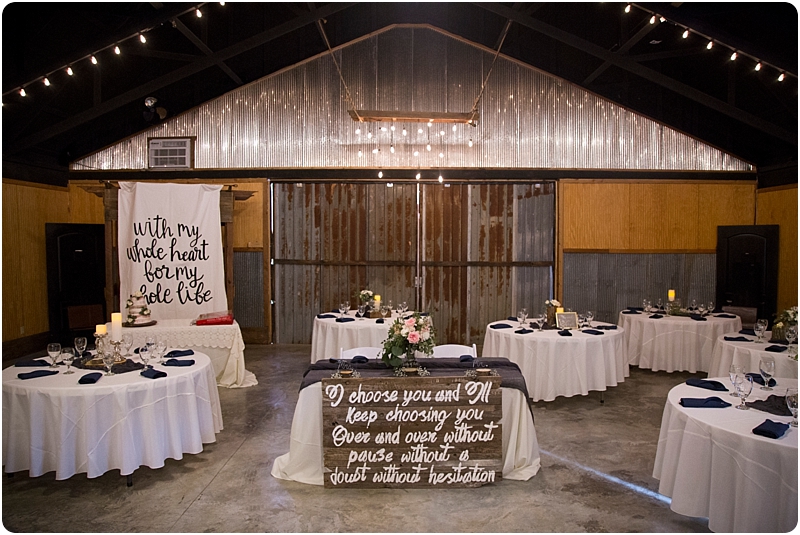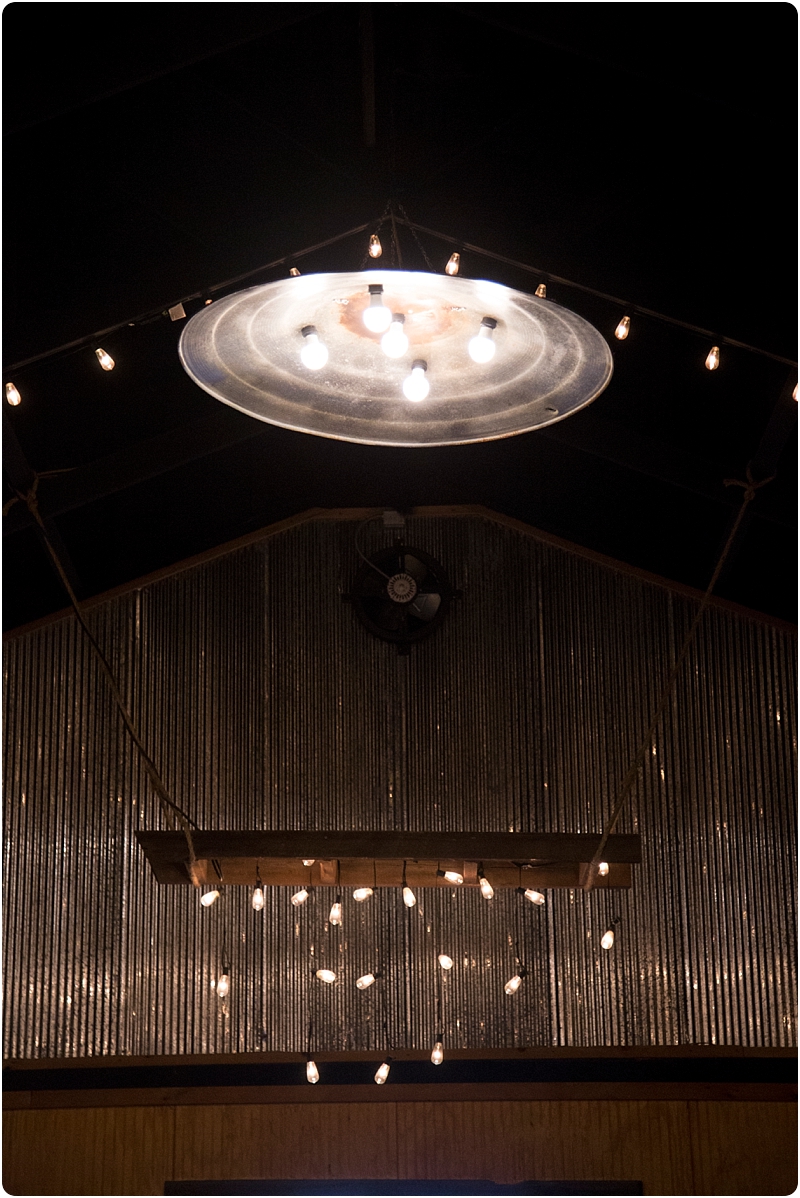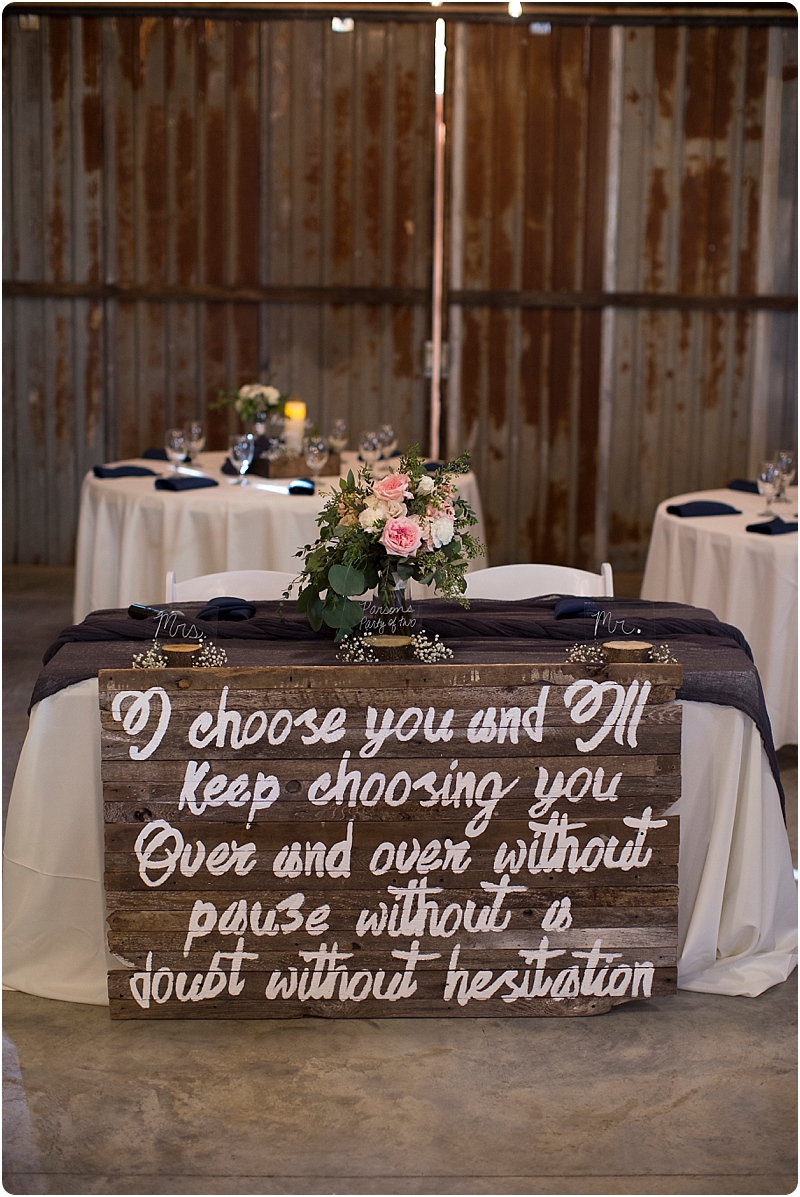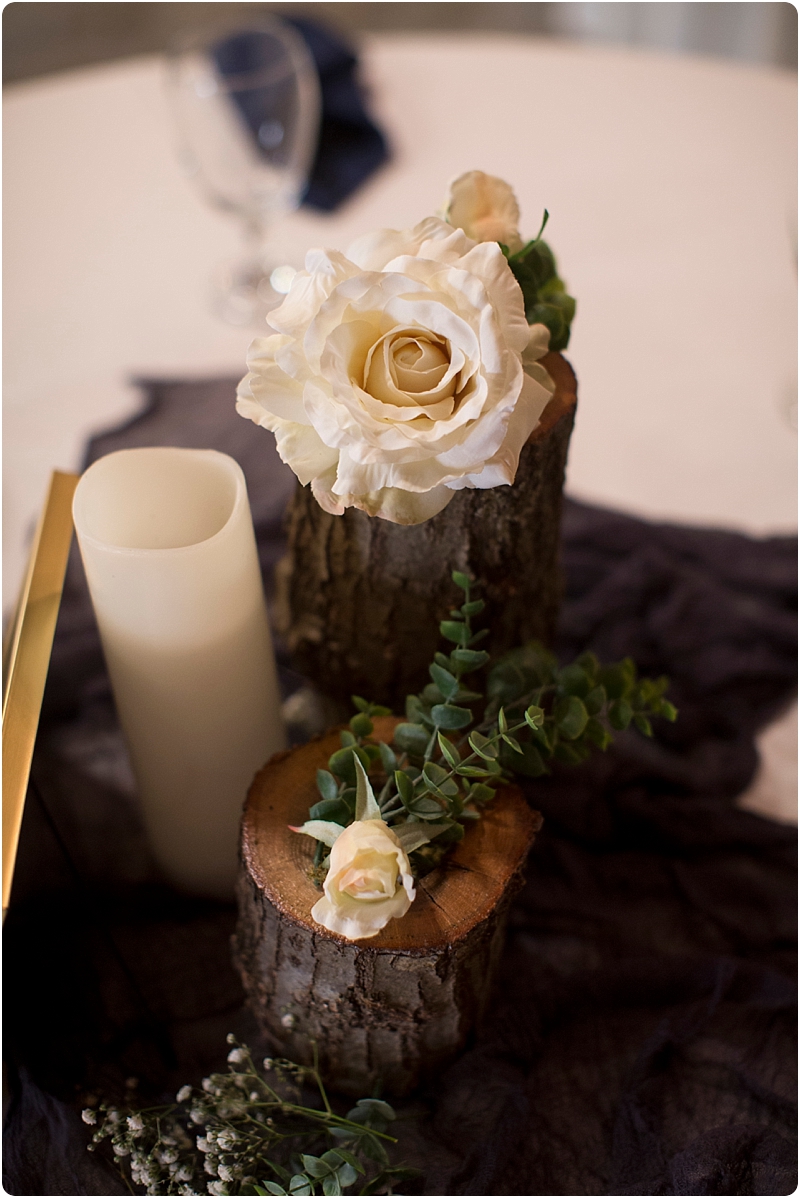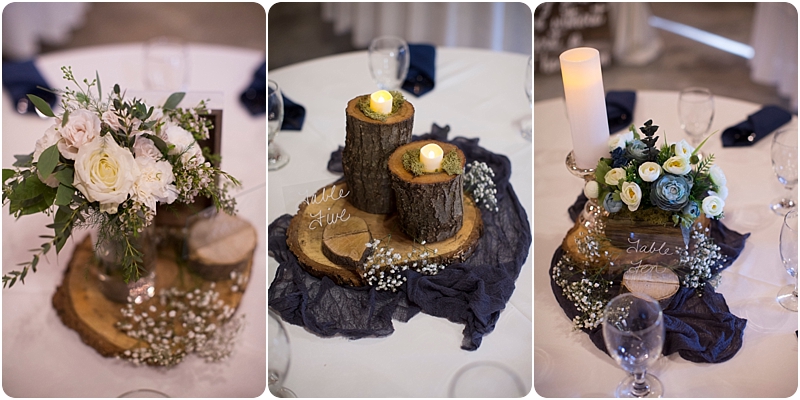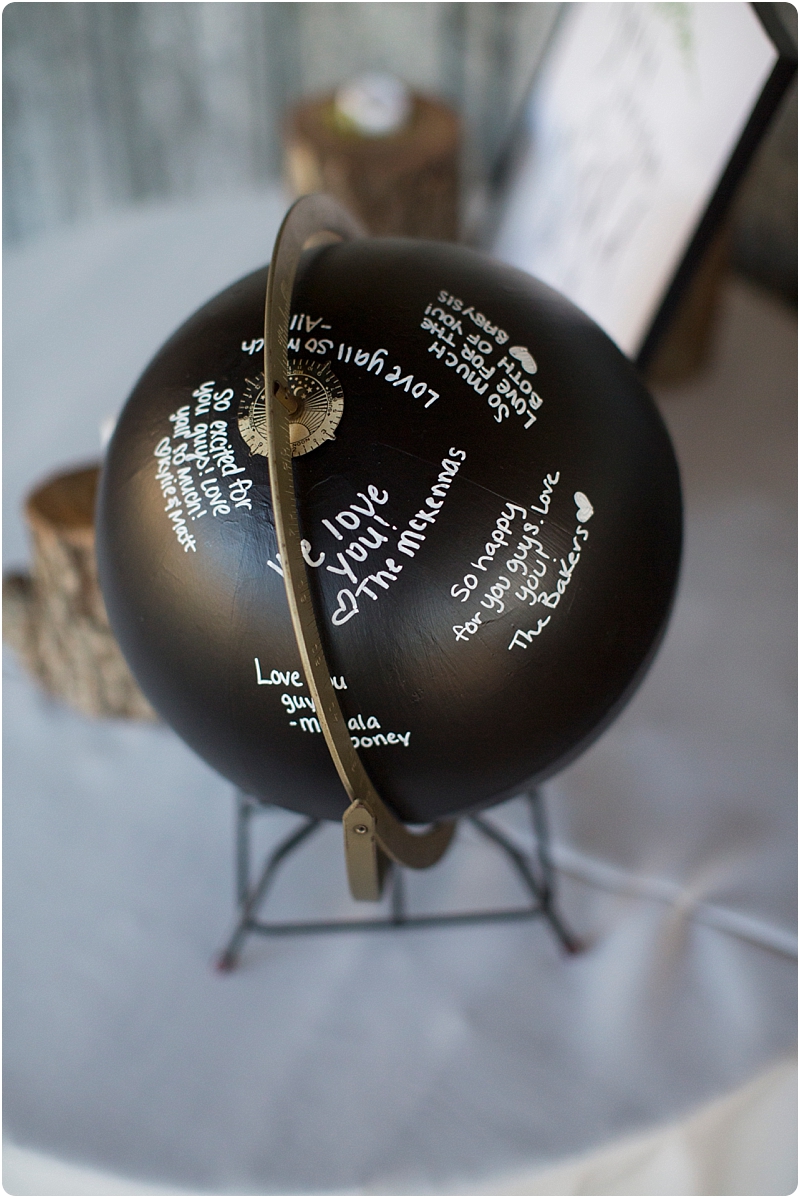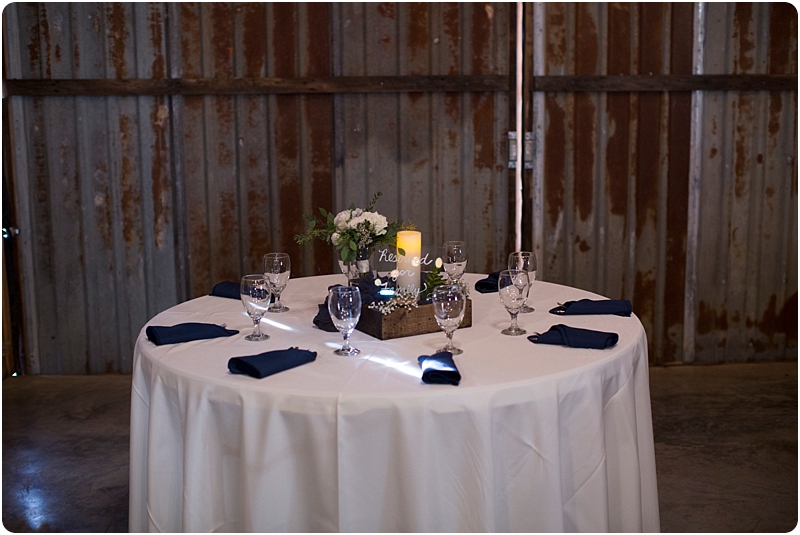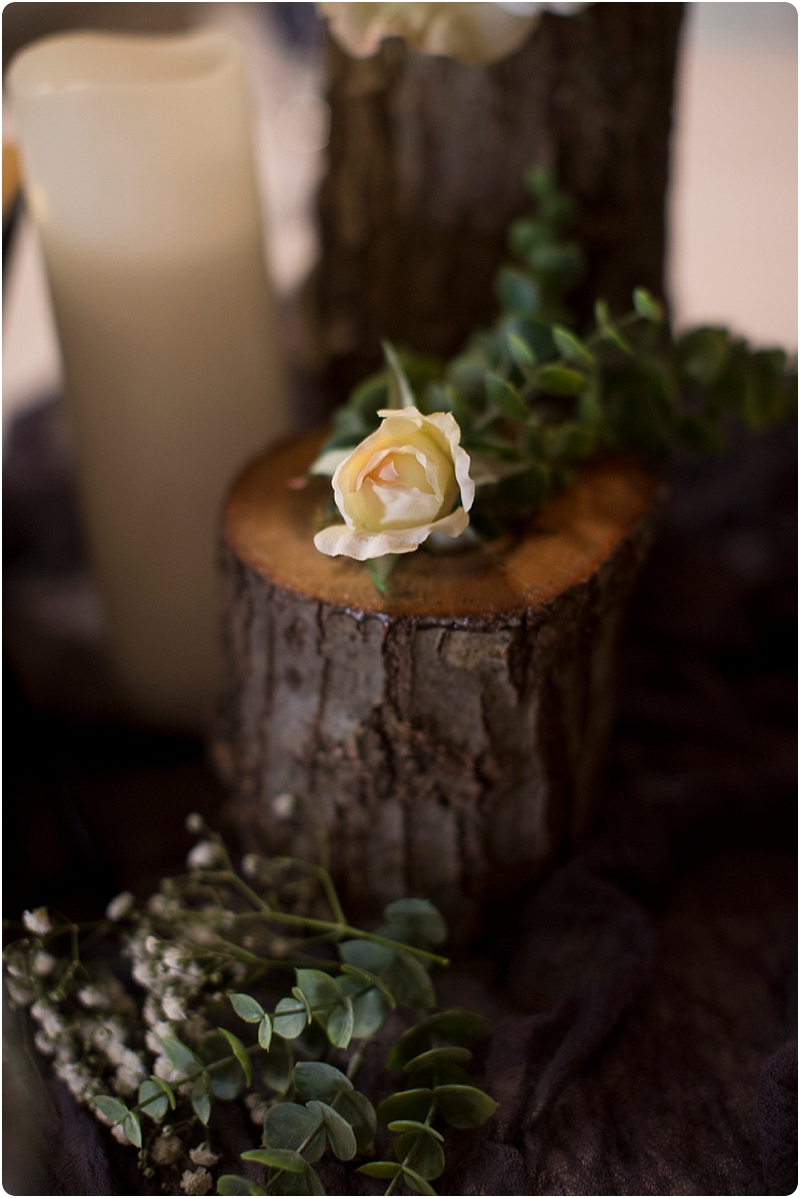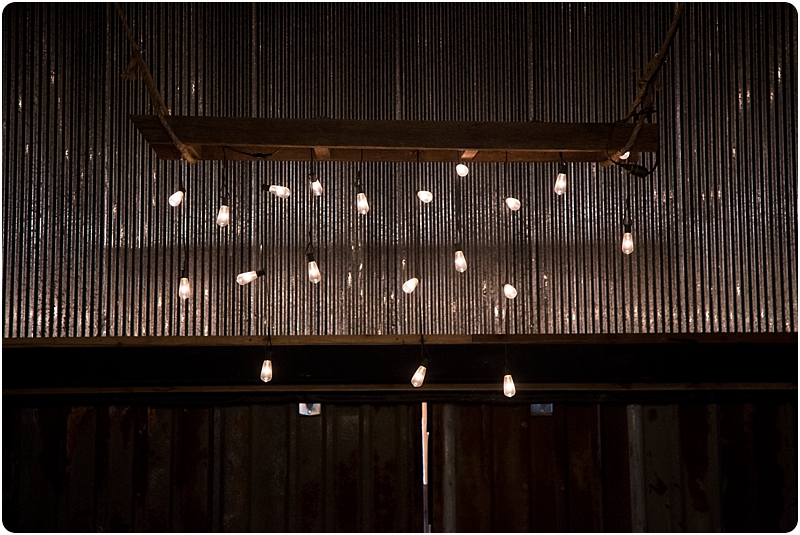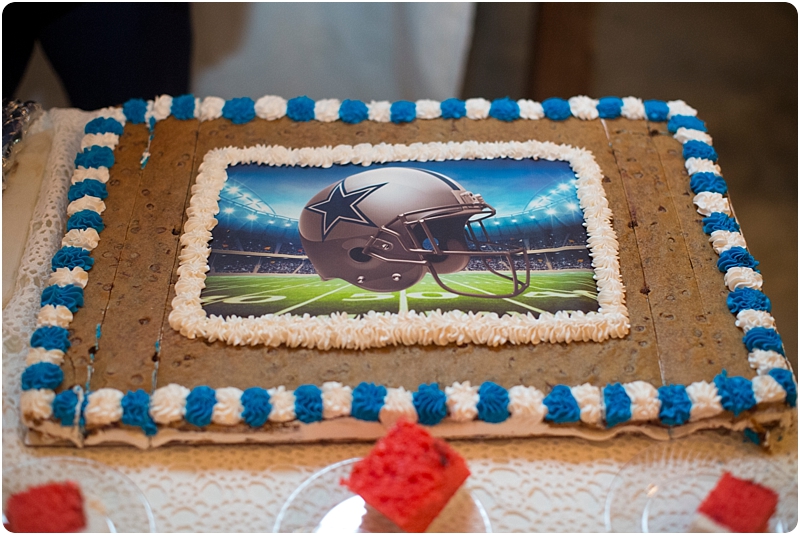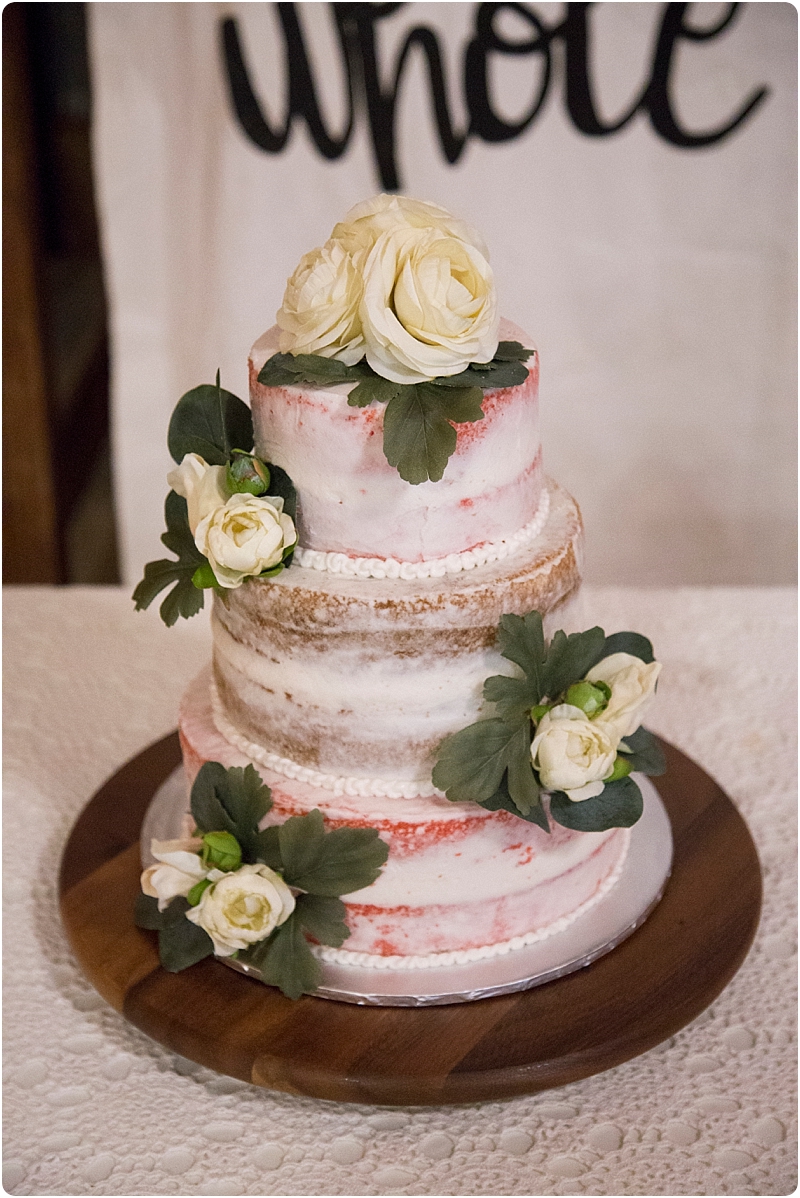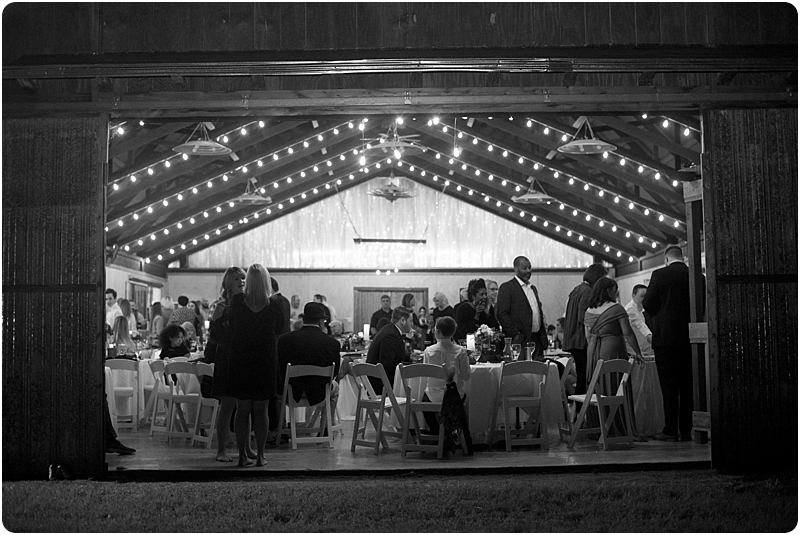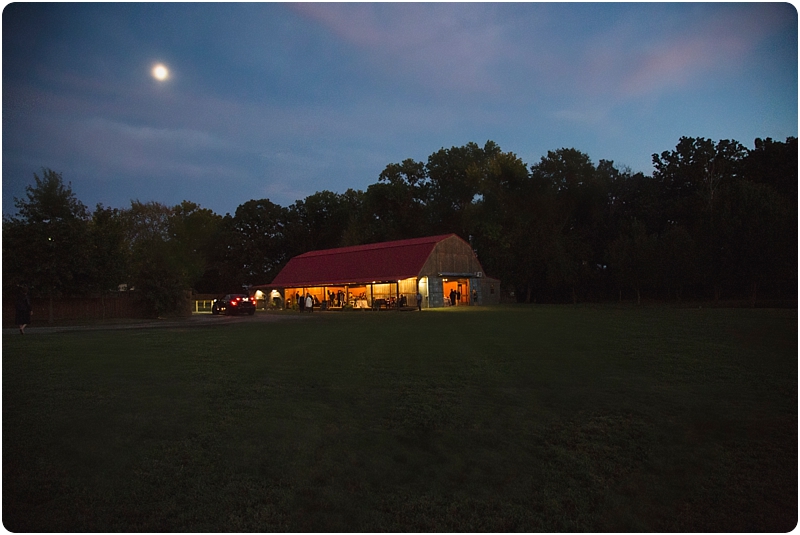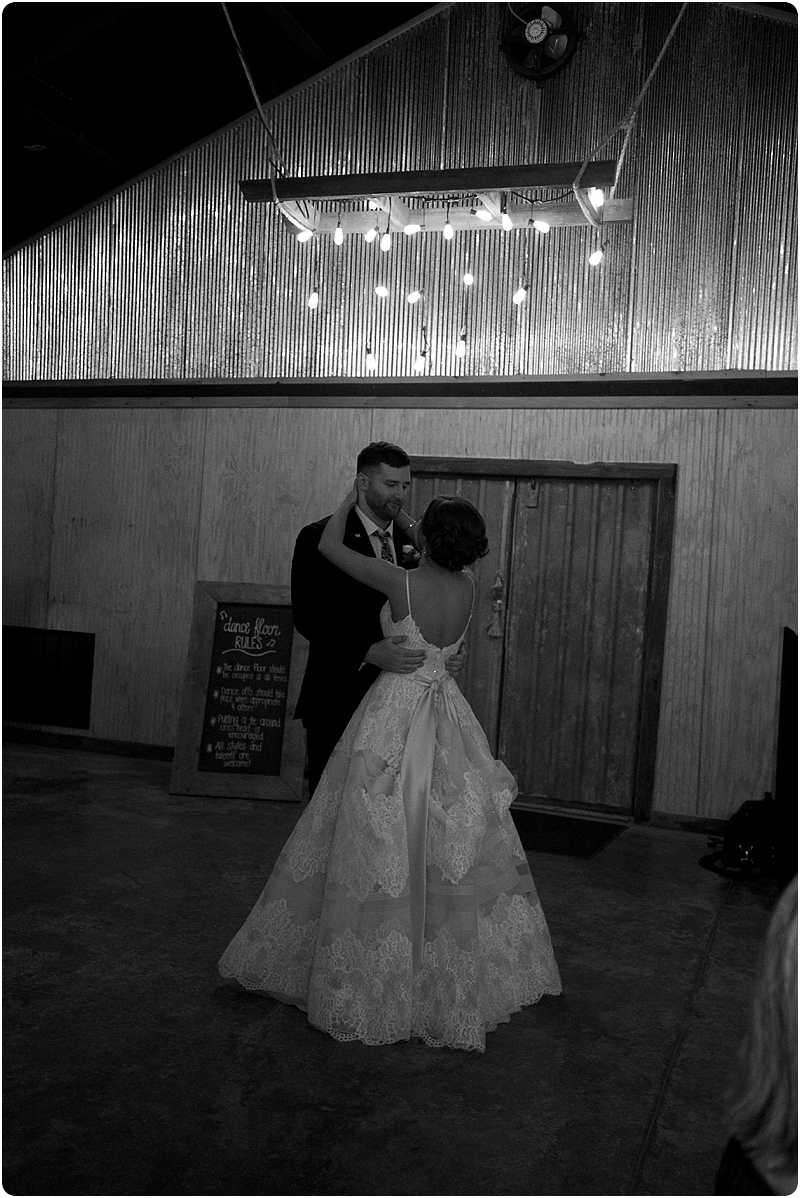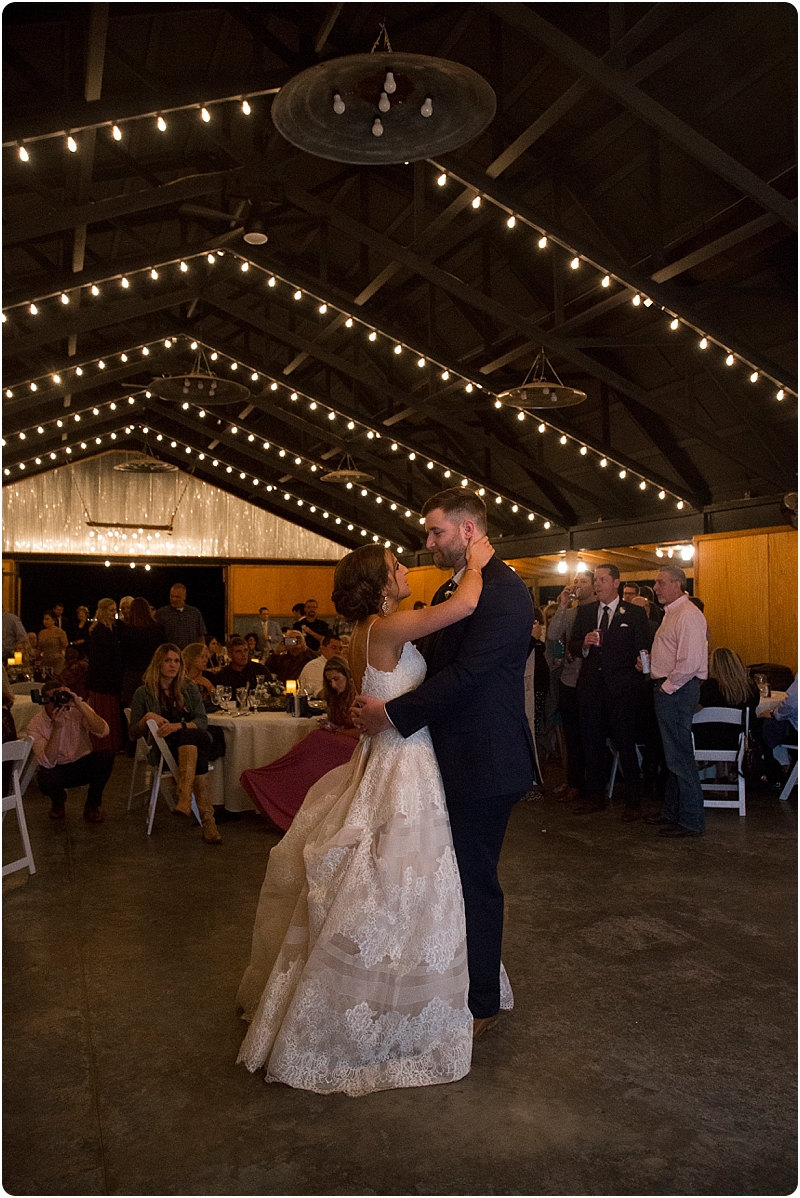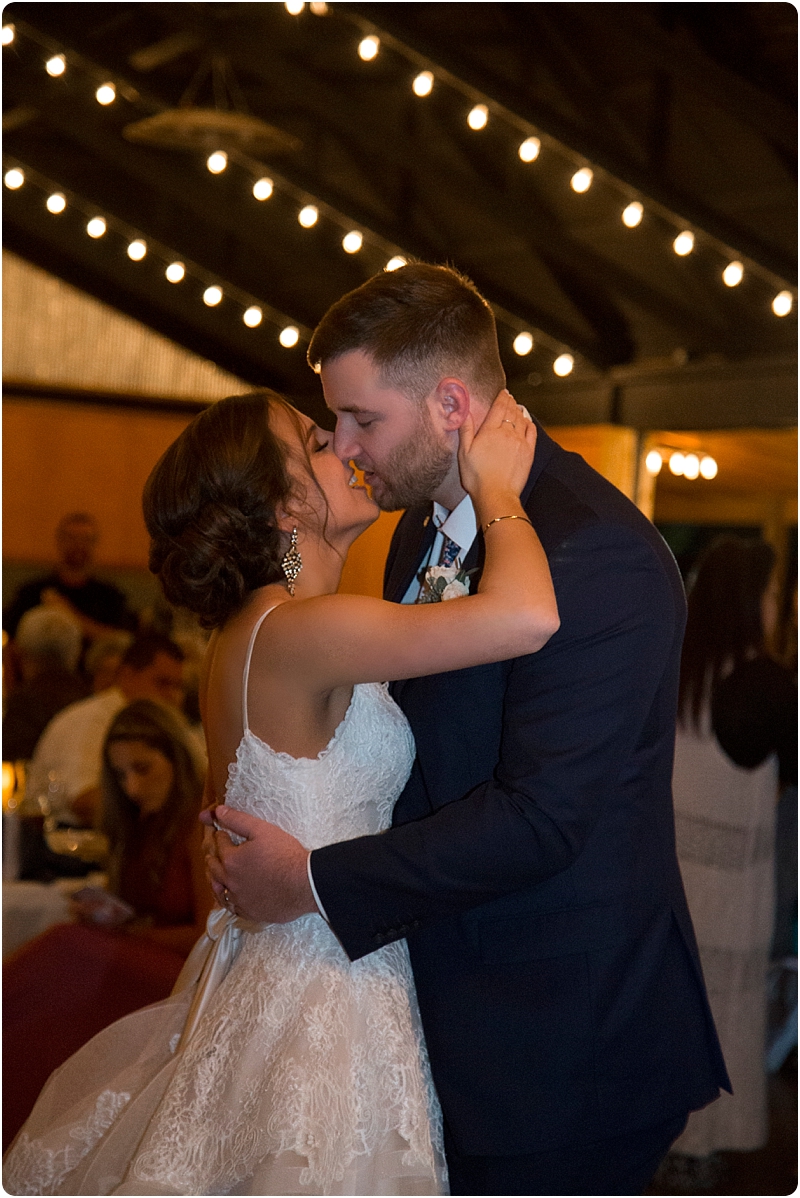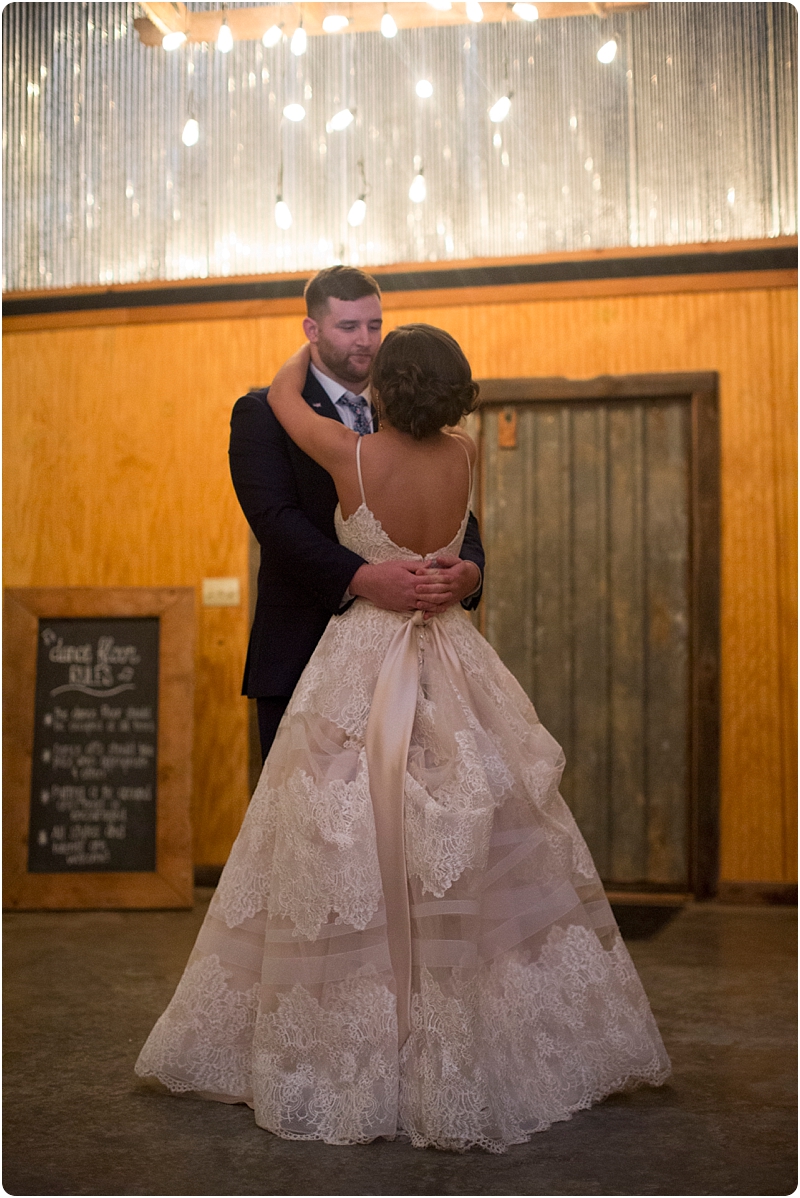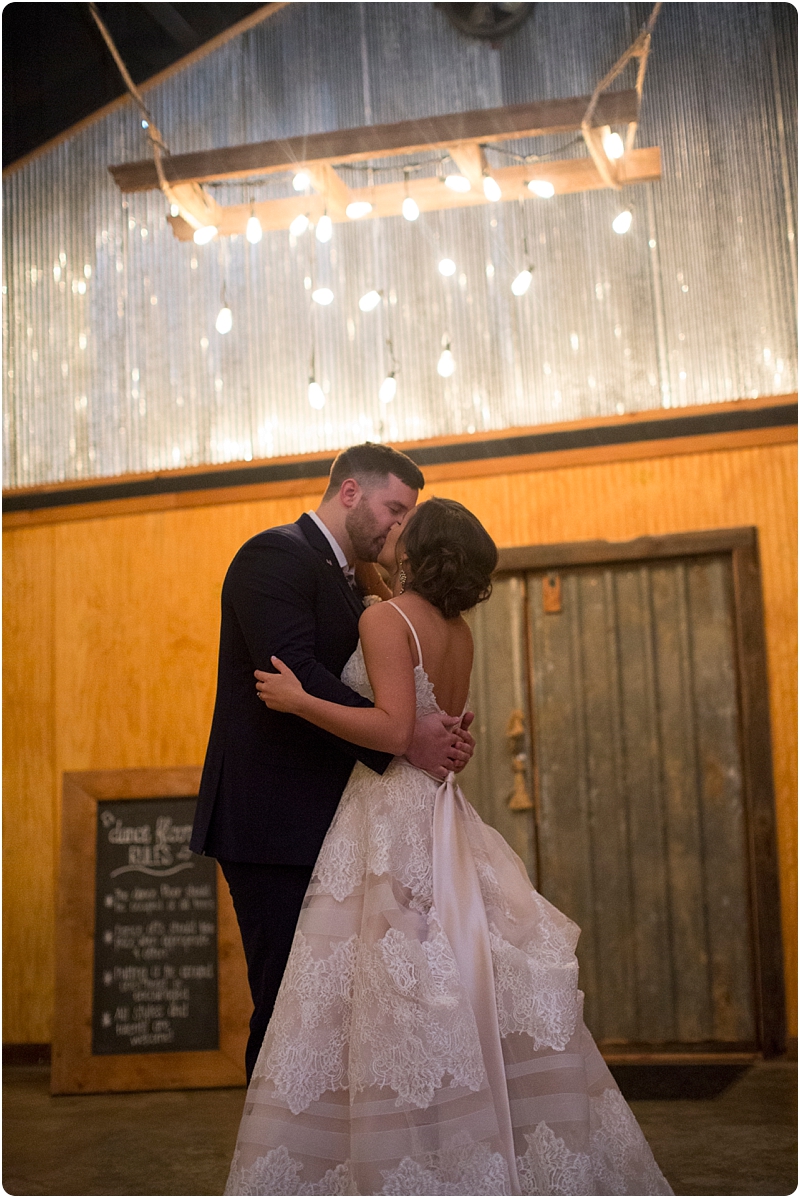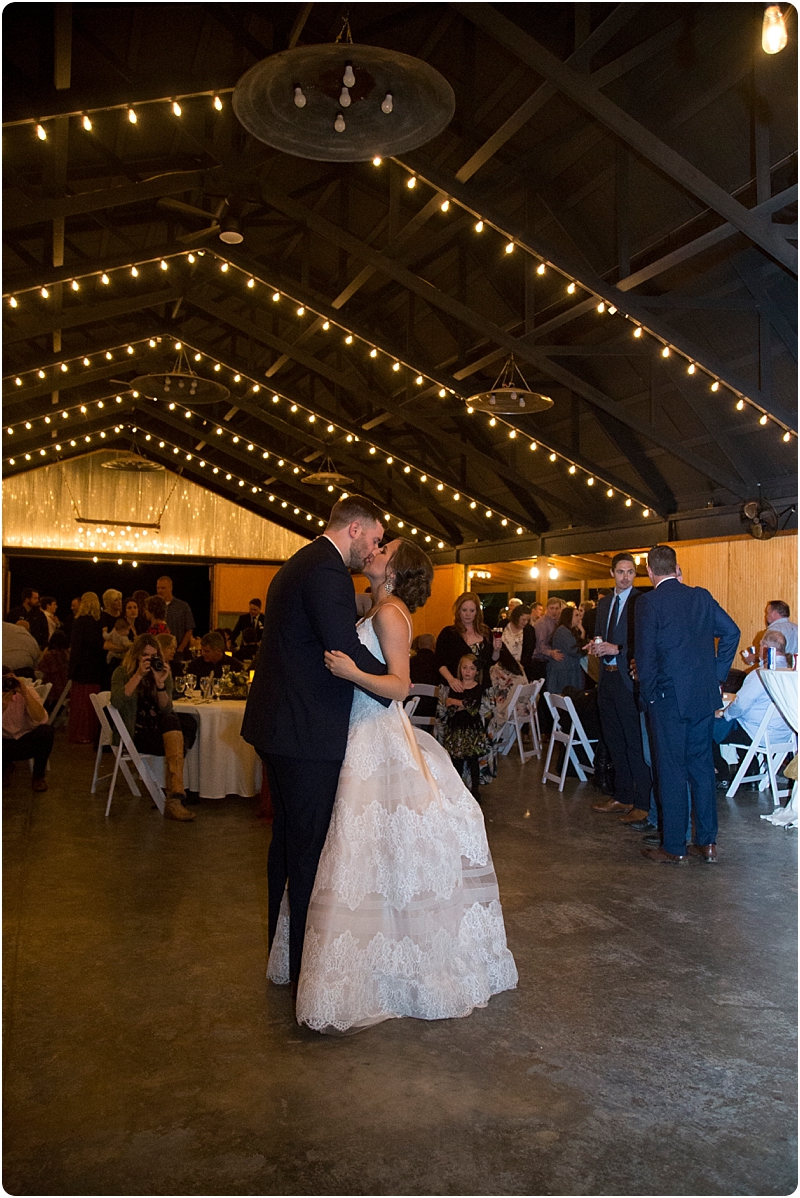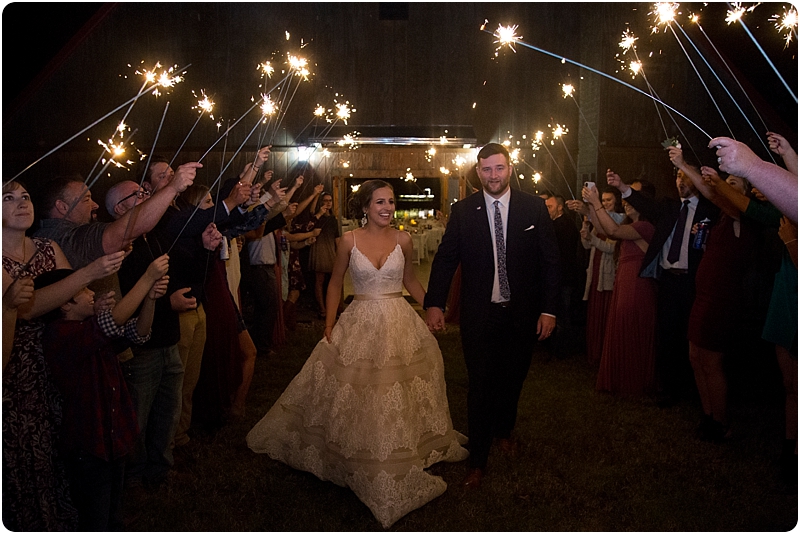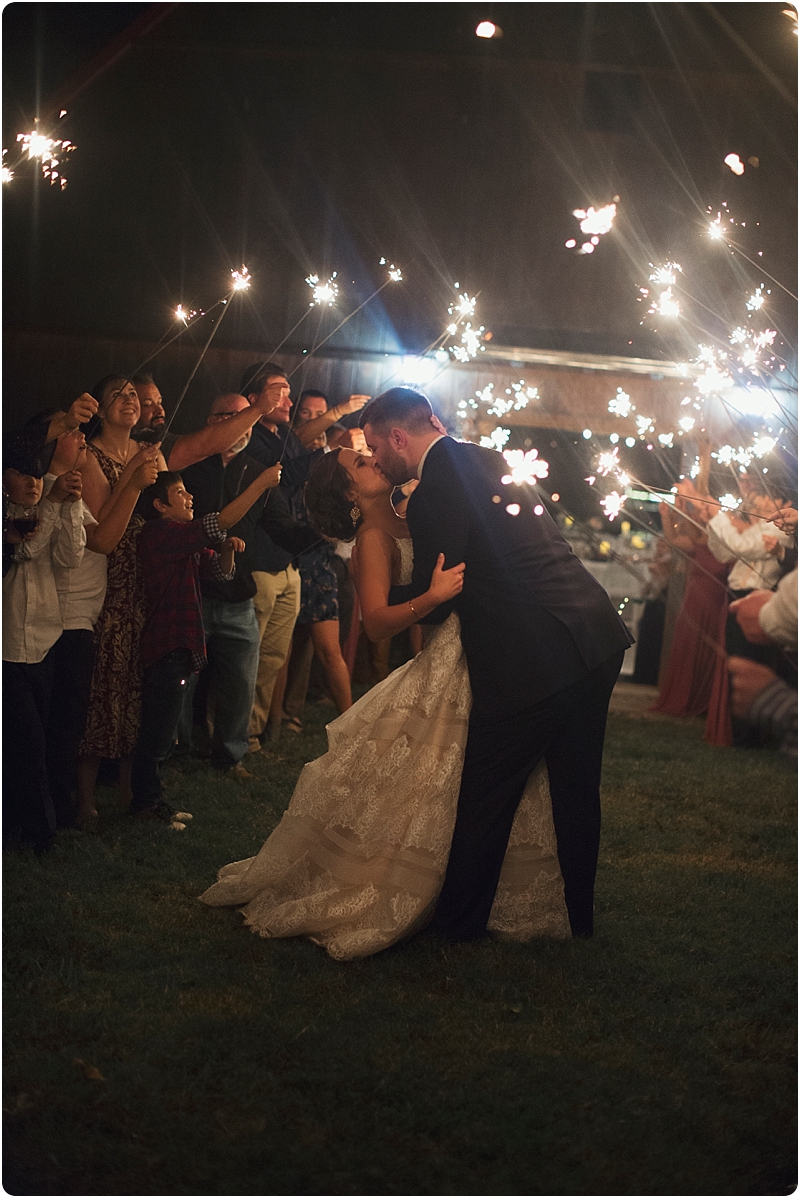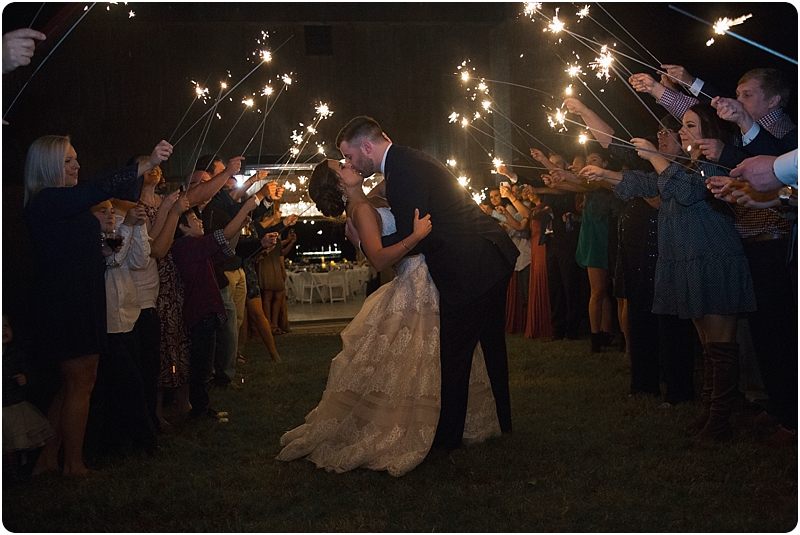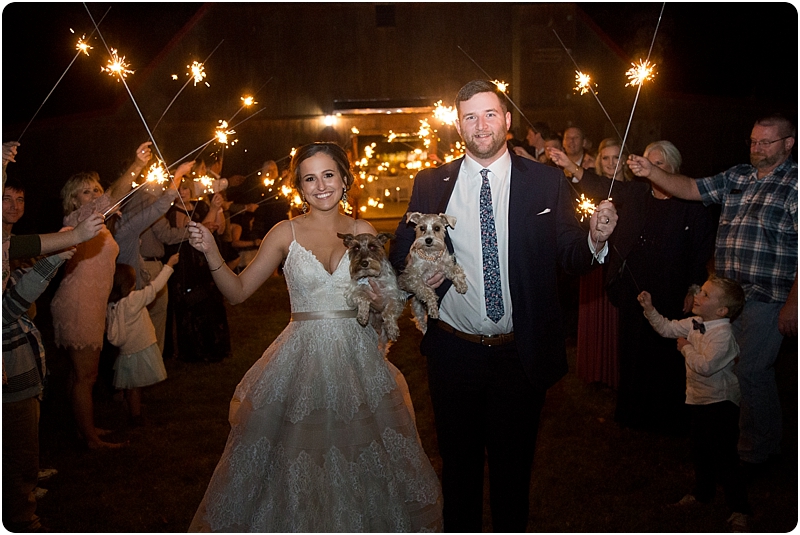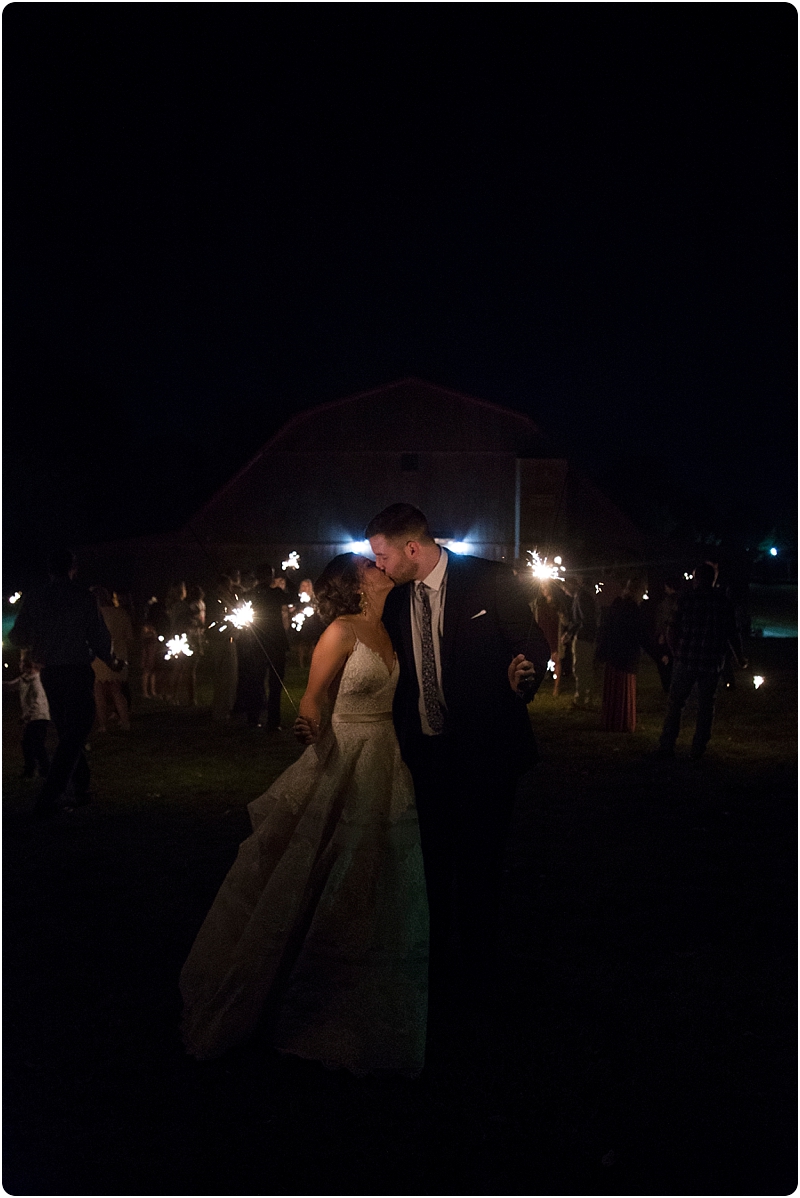 the bride and groom……….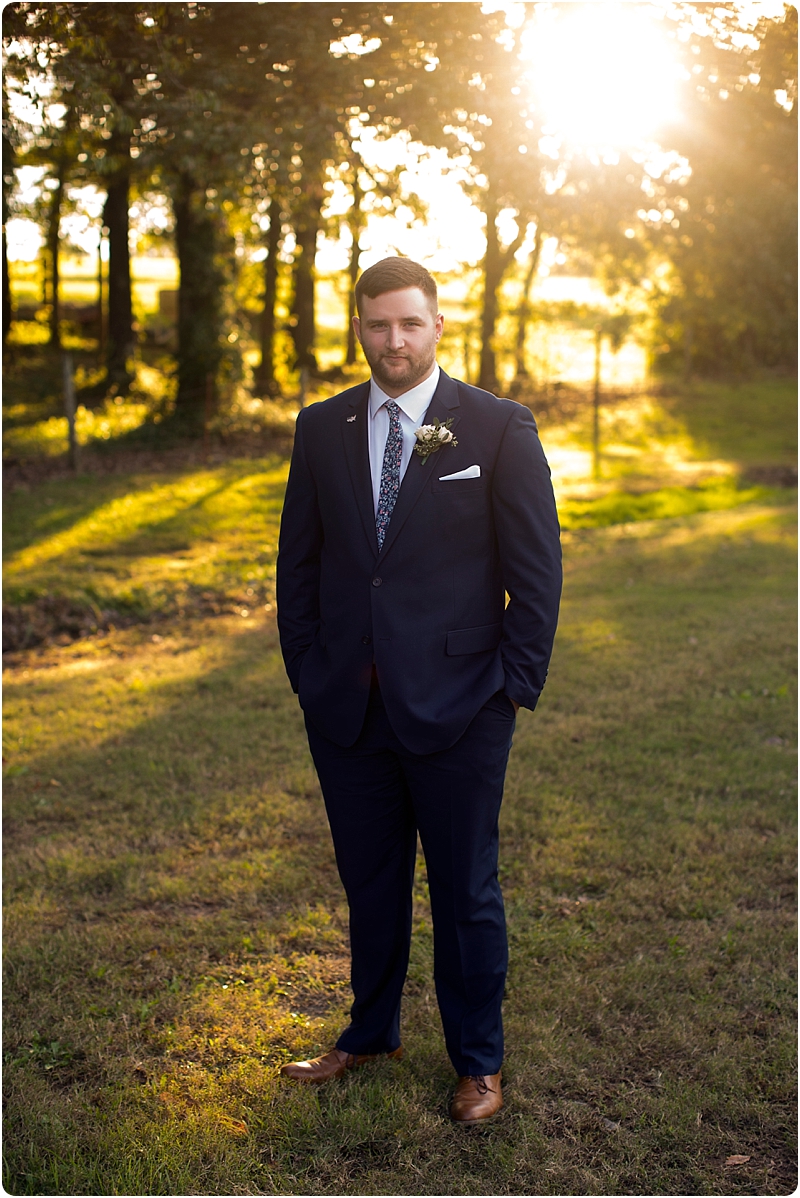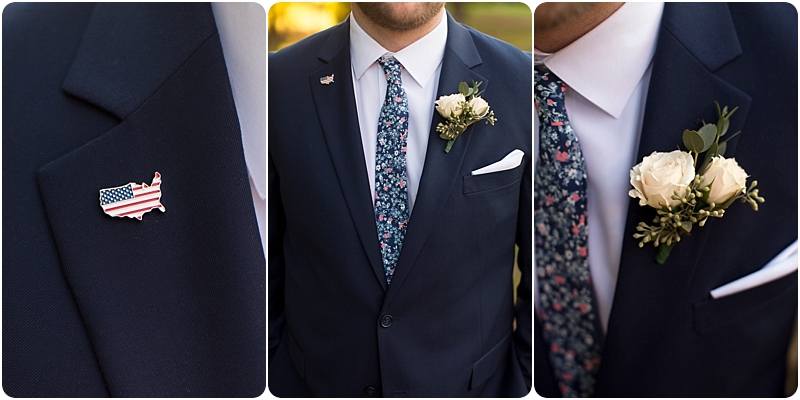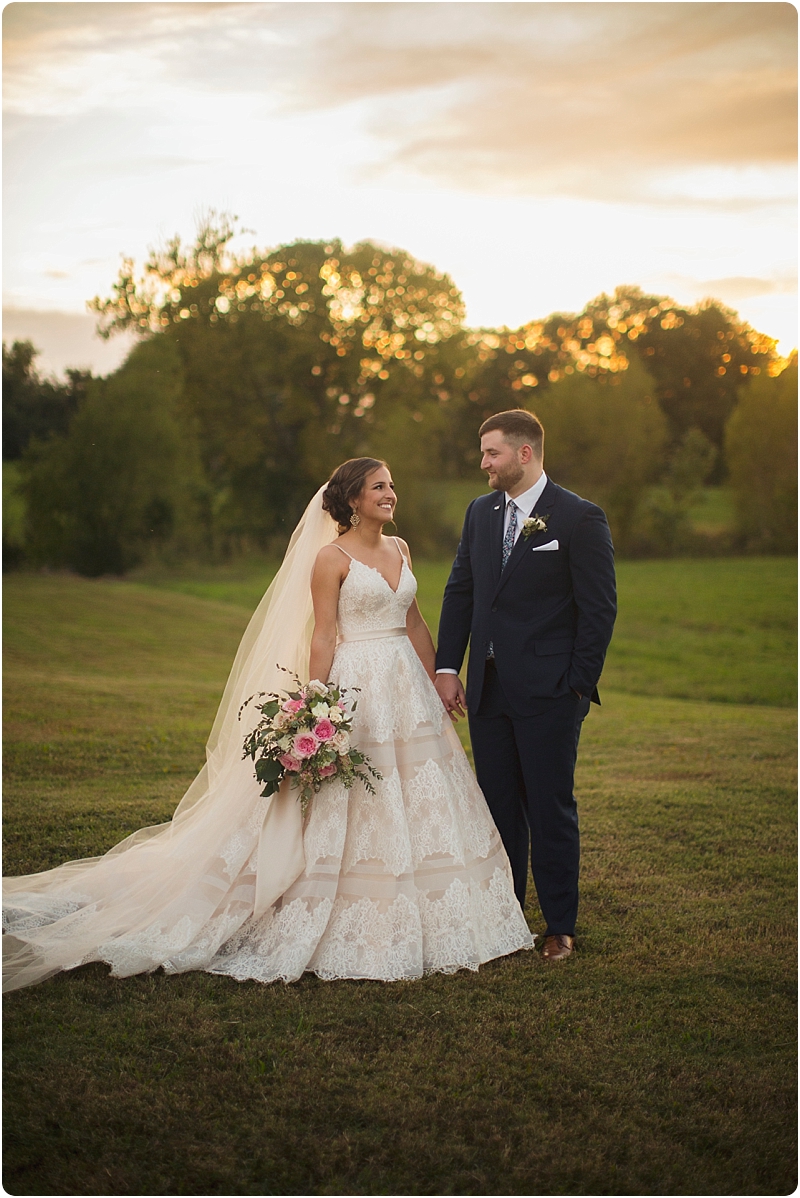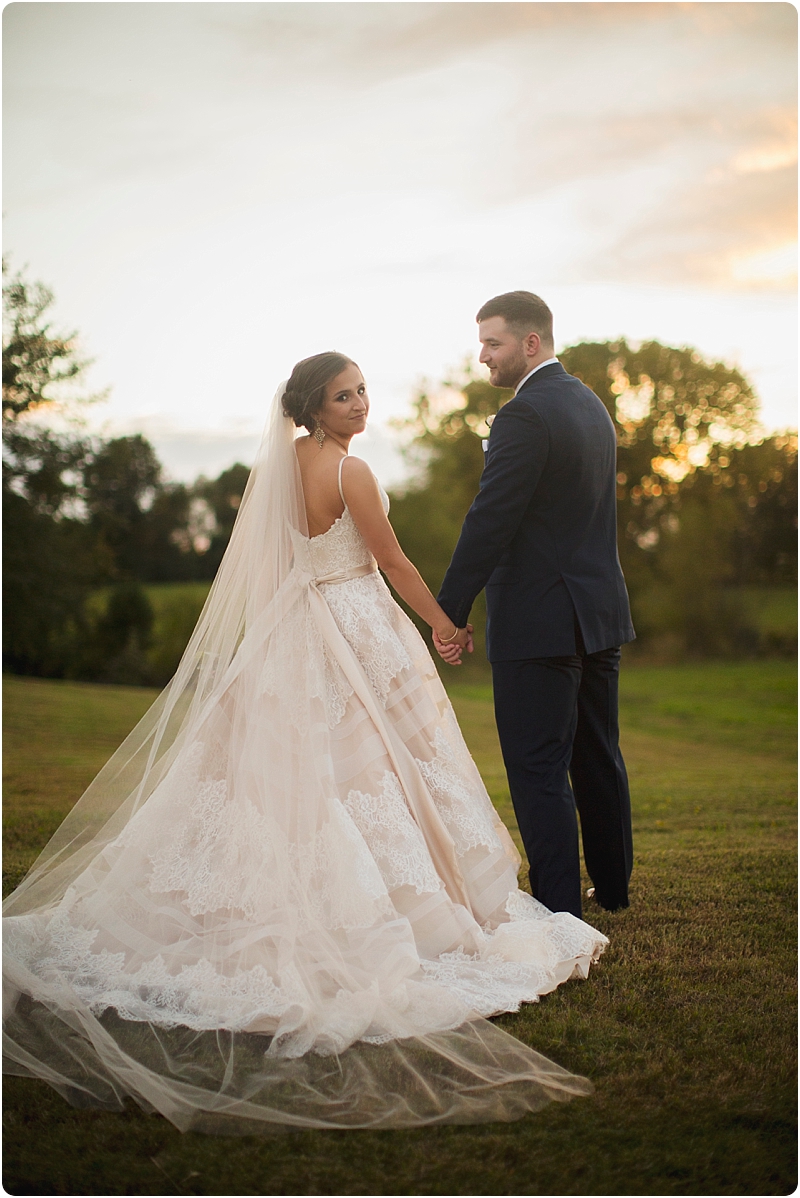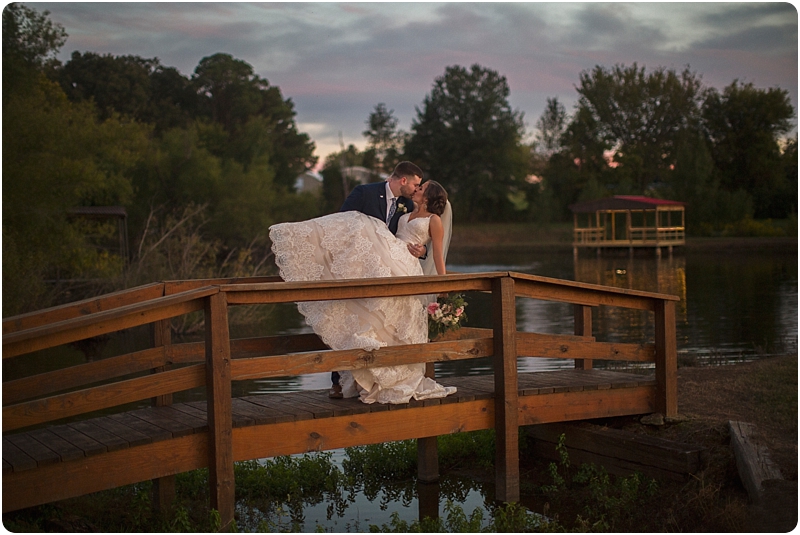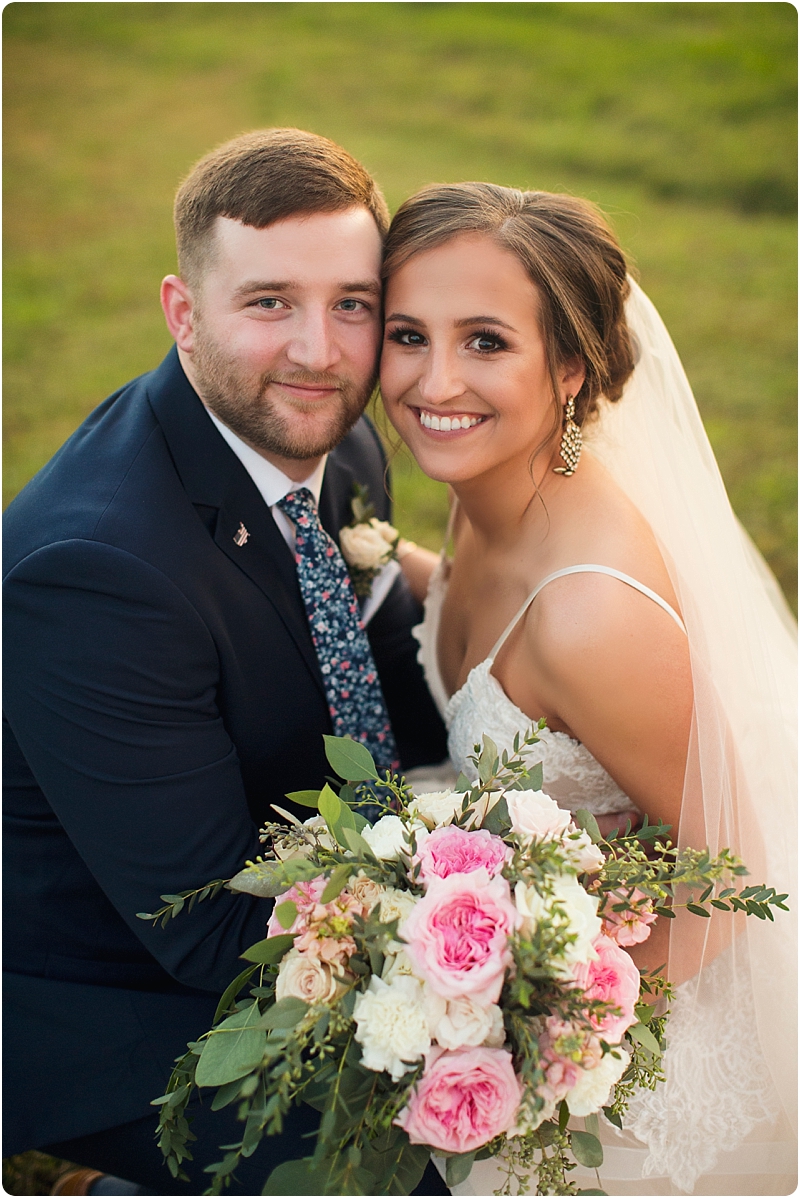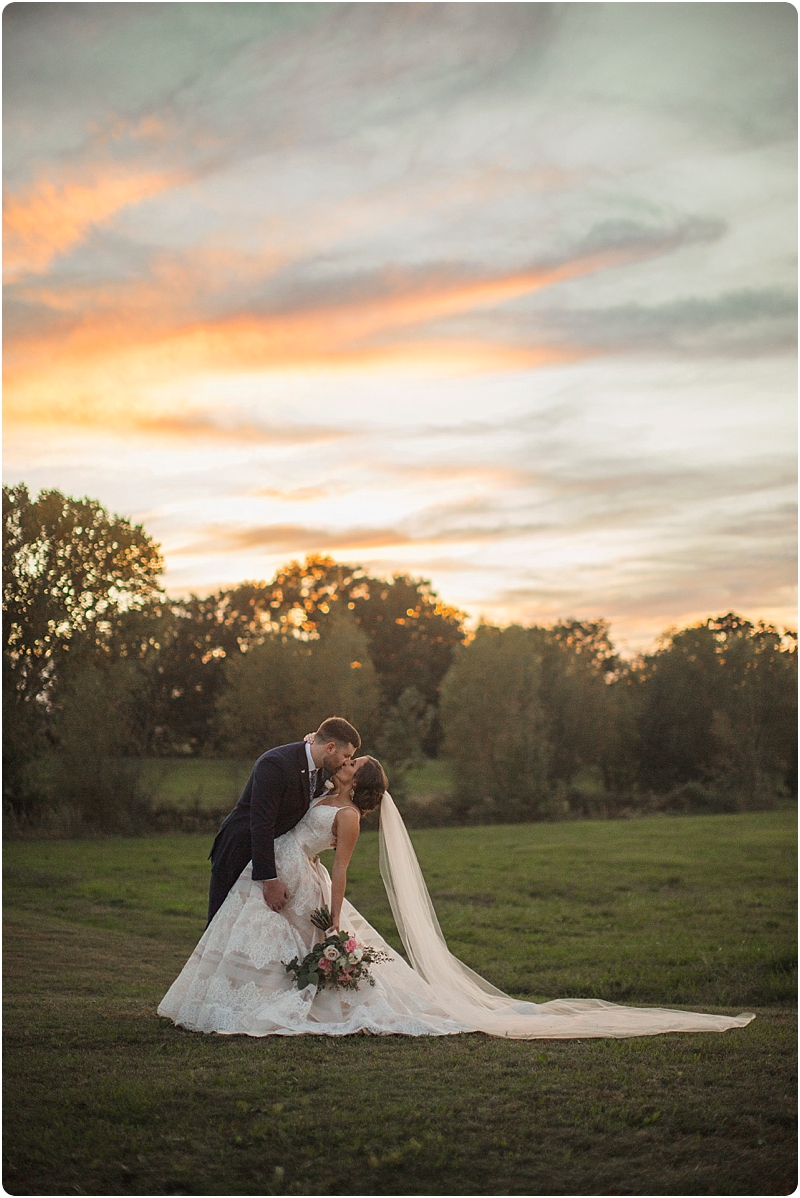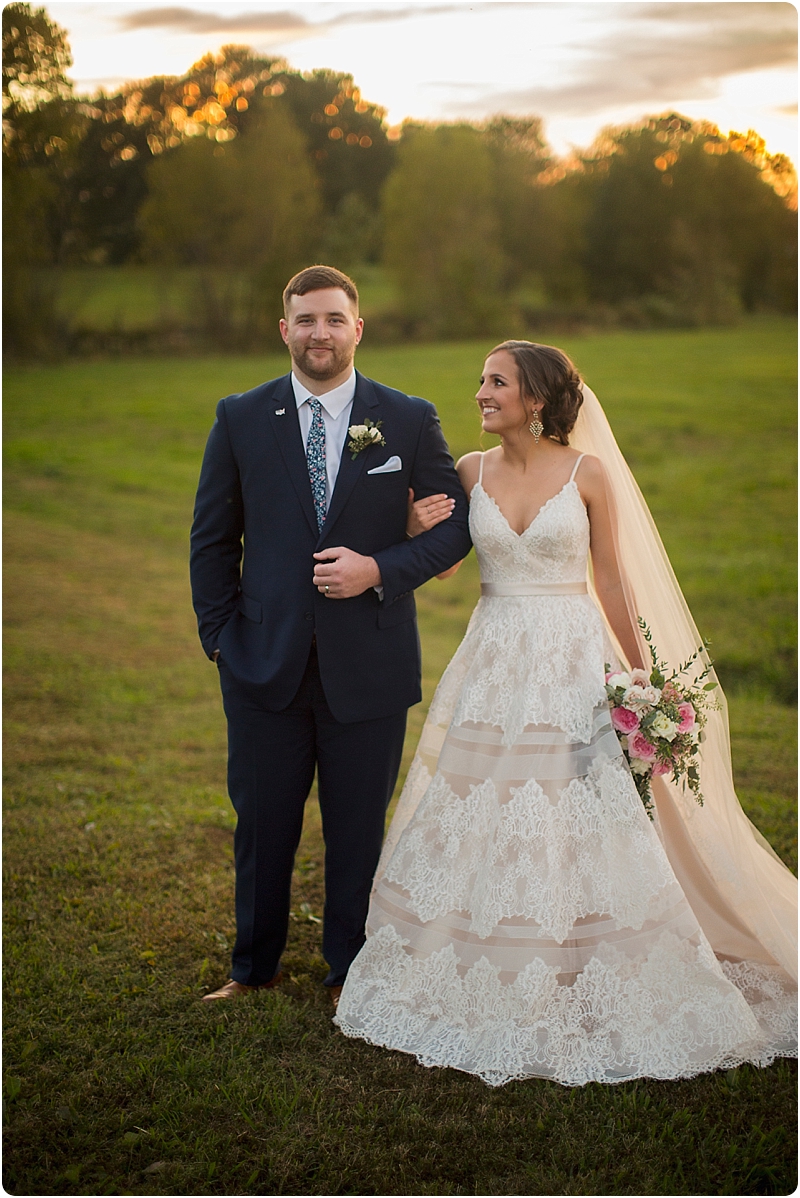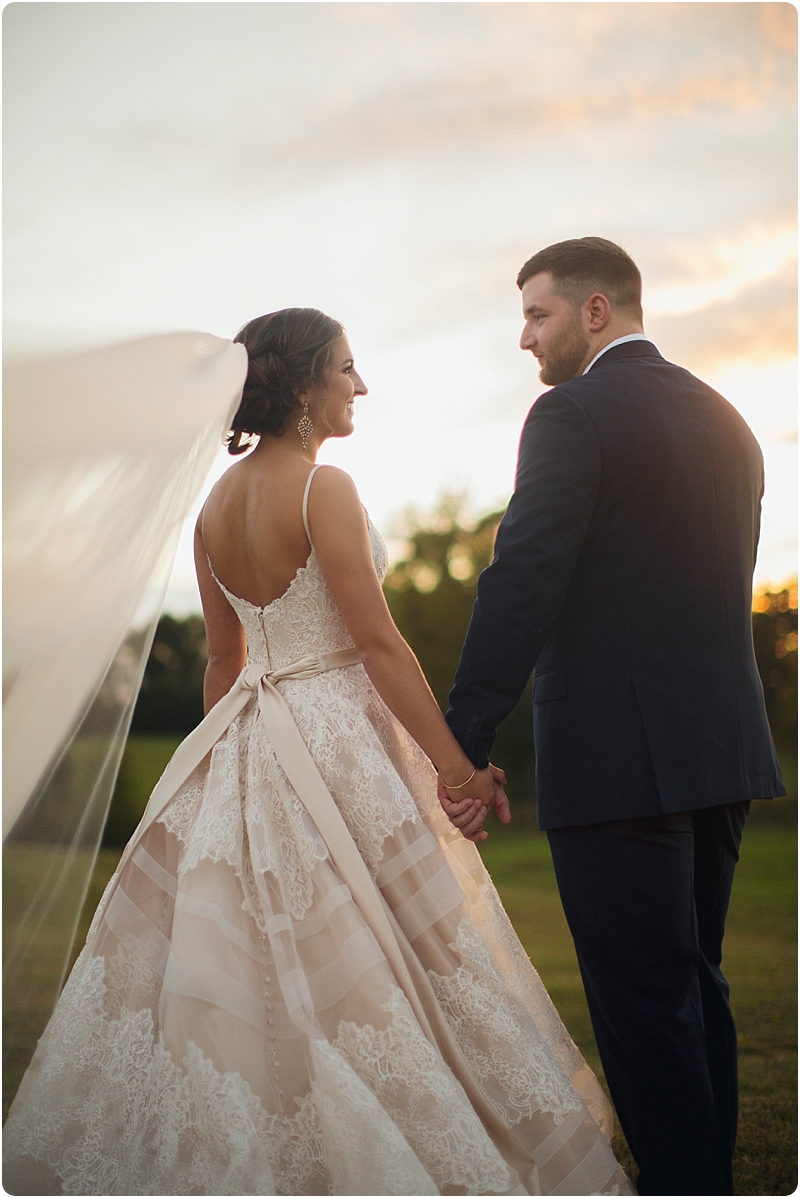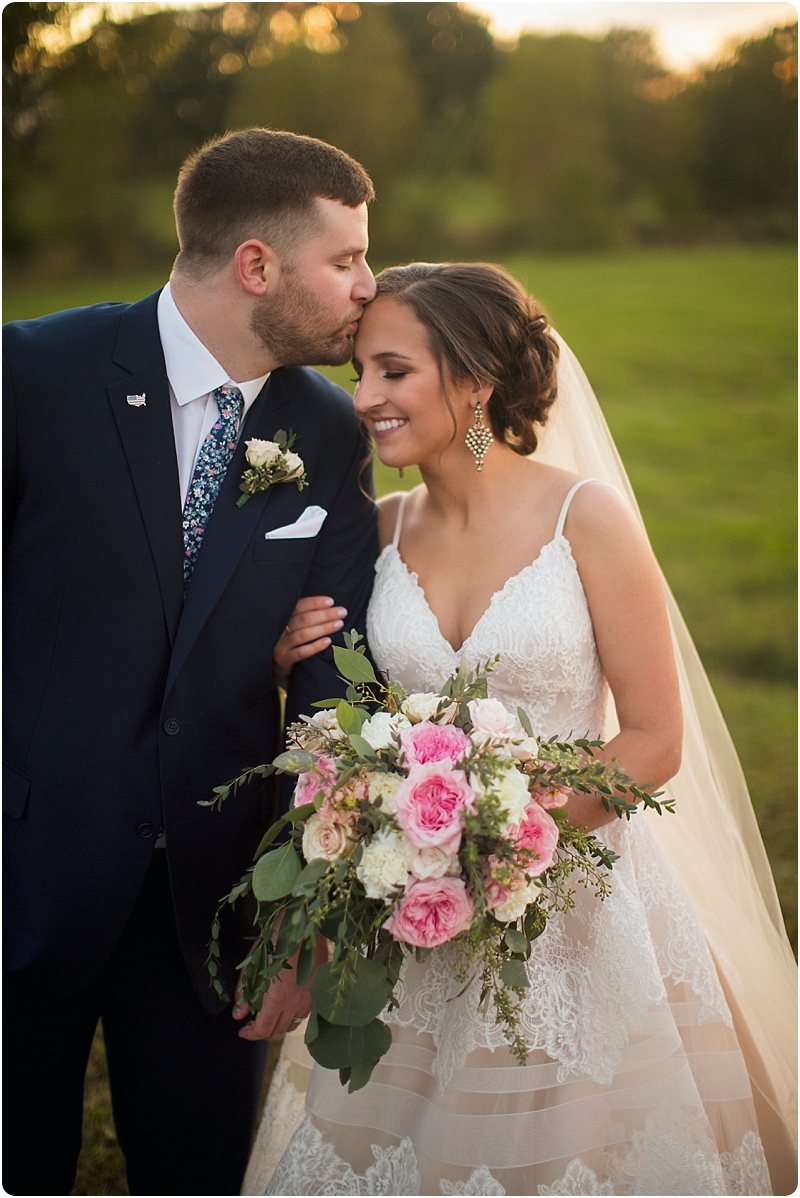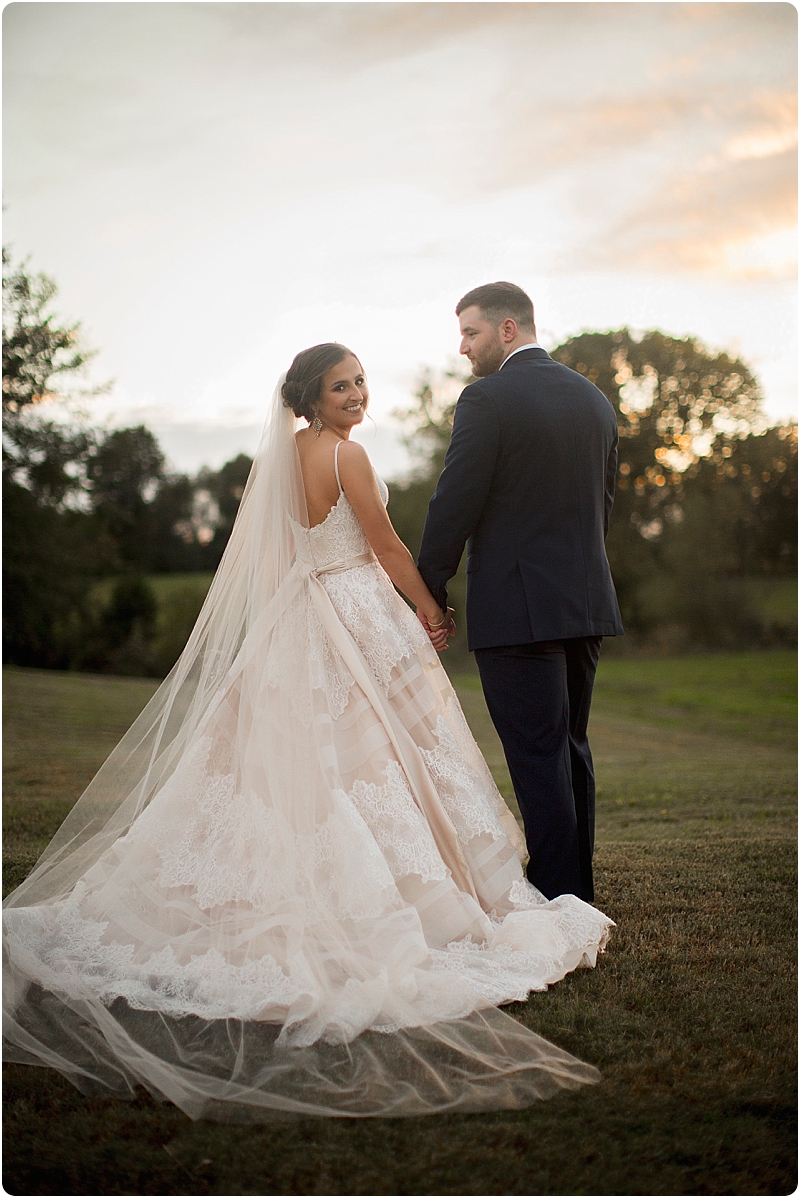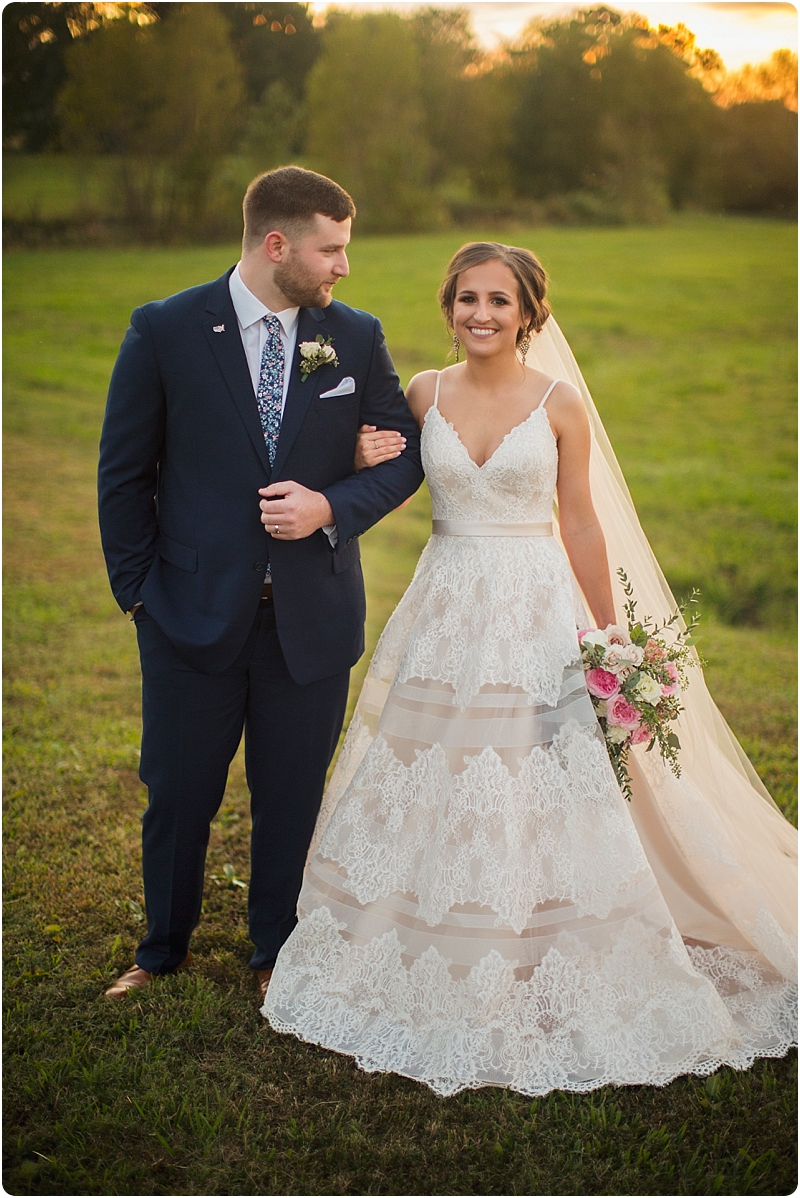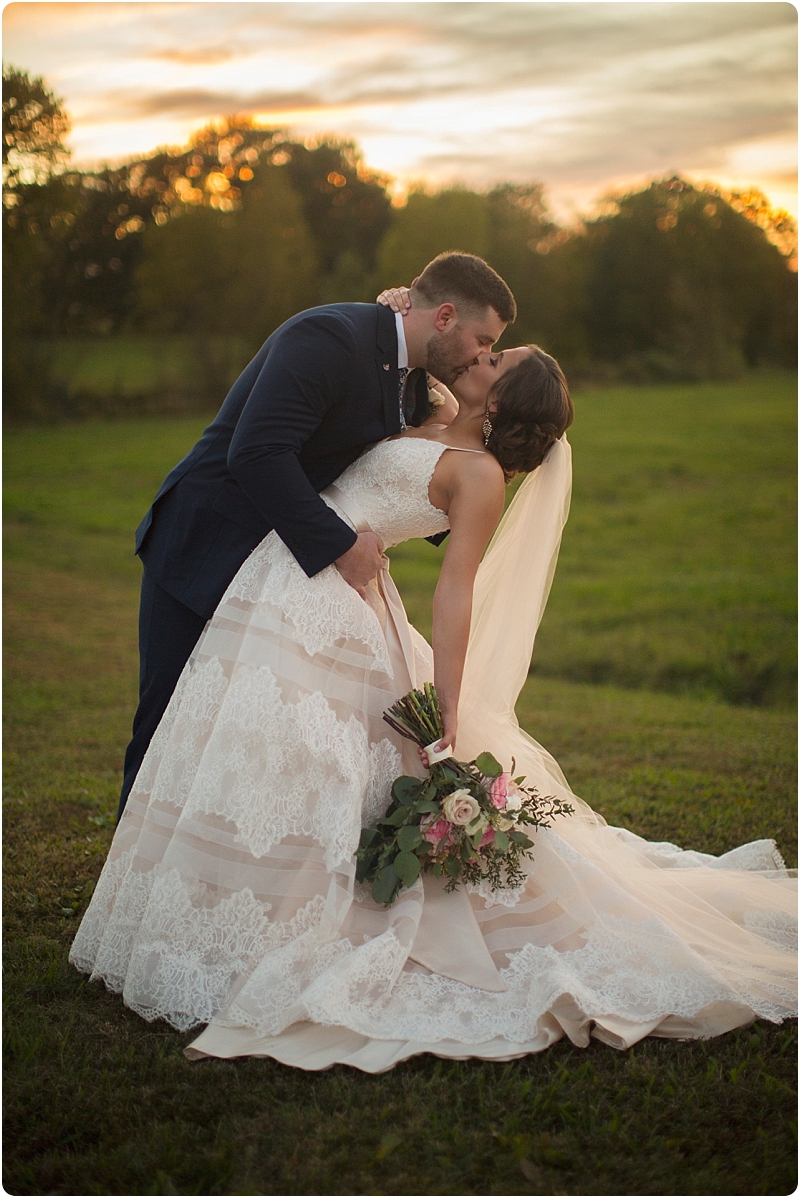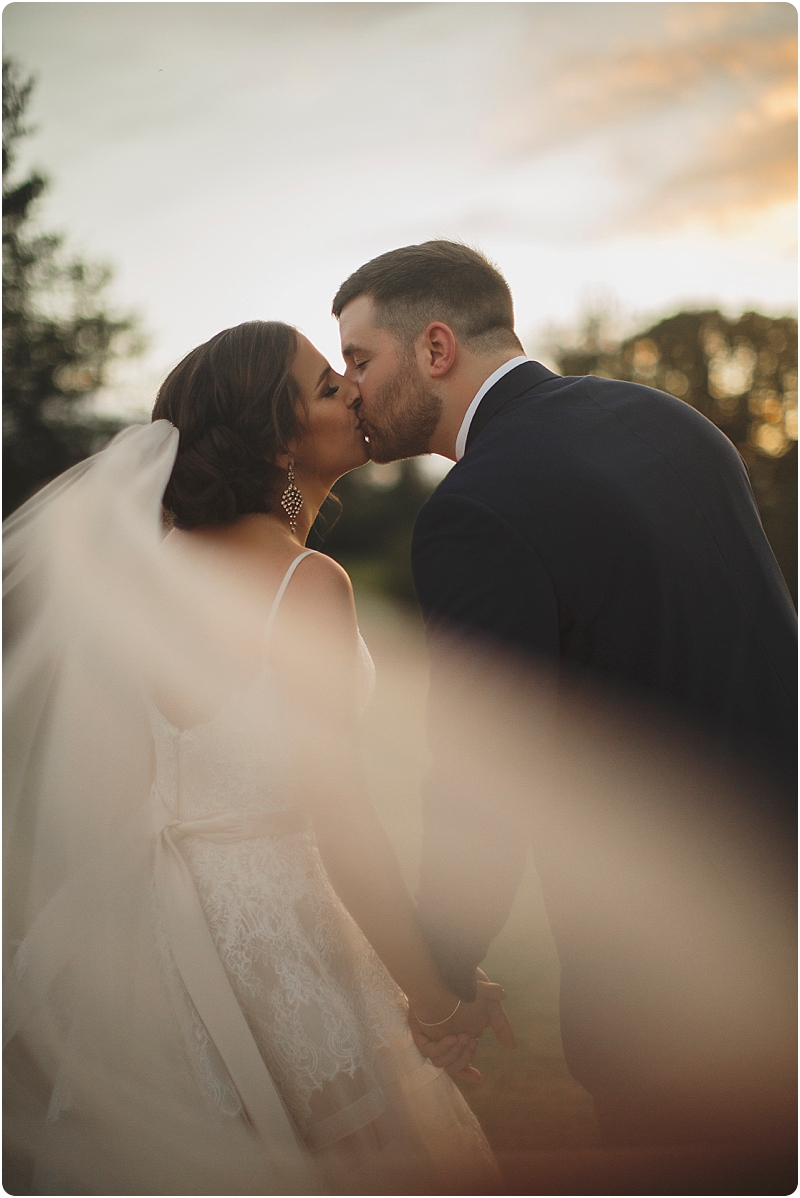 Thanks so much for stopping by and we hope you had a Merry Christmas,
Harold and Janie