Hi Friends,
It's been a awhile since i've shared some gorgeous portraits.  The fall season gets busy and rather than blog all our sessions this year i've been letting our clients be the first to show off their portraits.  Now you know i'm not doing that with Weddings though.  On October 5th , Janie and I were in Fort Worth, Texas to capture the love story of Tim and Lauren.  We were so excited to see the Brik Venue and the beautiful backgrounds and architecture it gave us to work with.  Lauren and Tim looked like models , their friends and family were a blast and the wedding was dreamy… Check it out….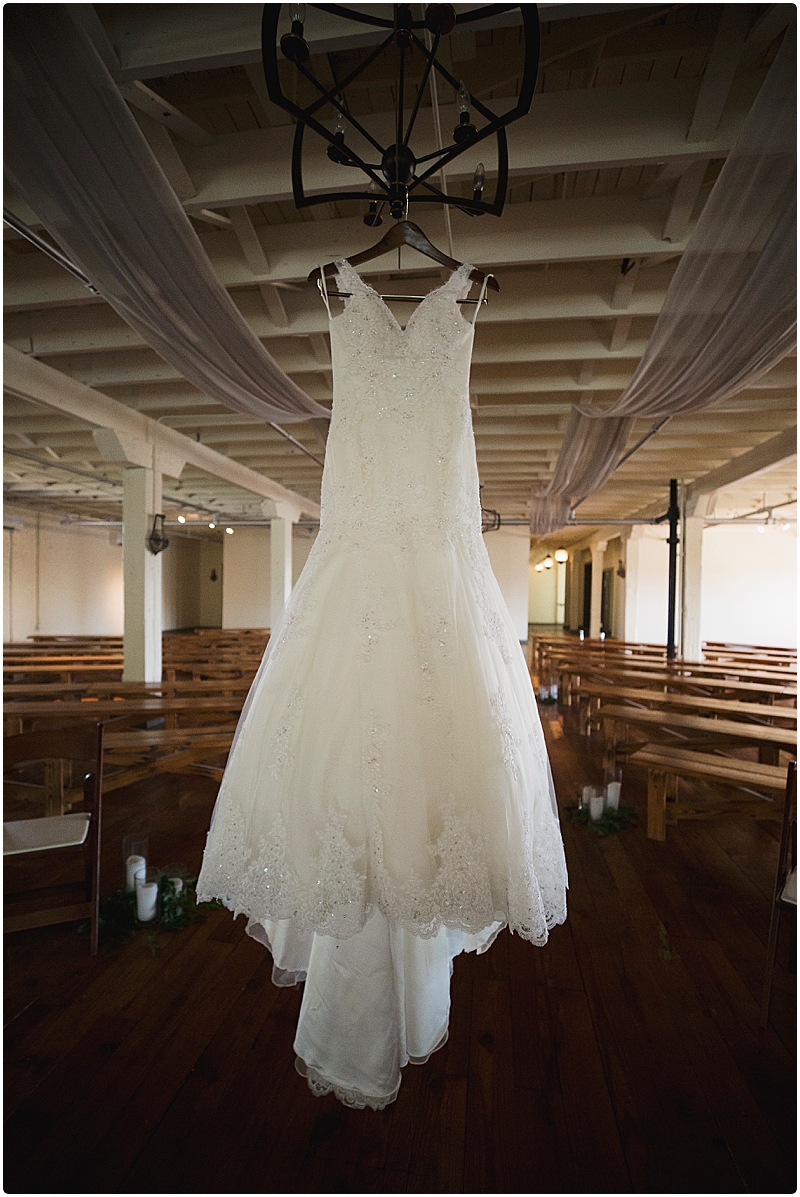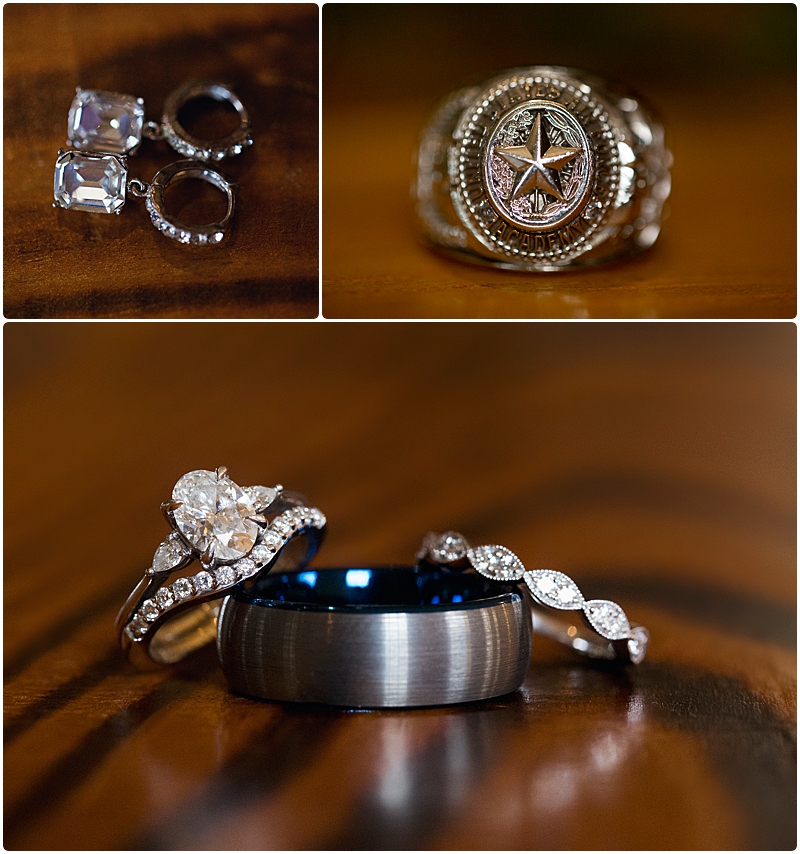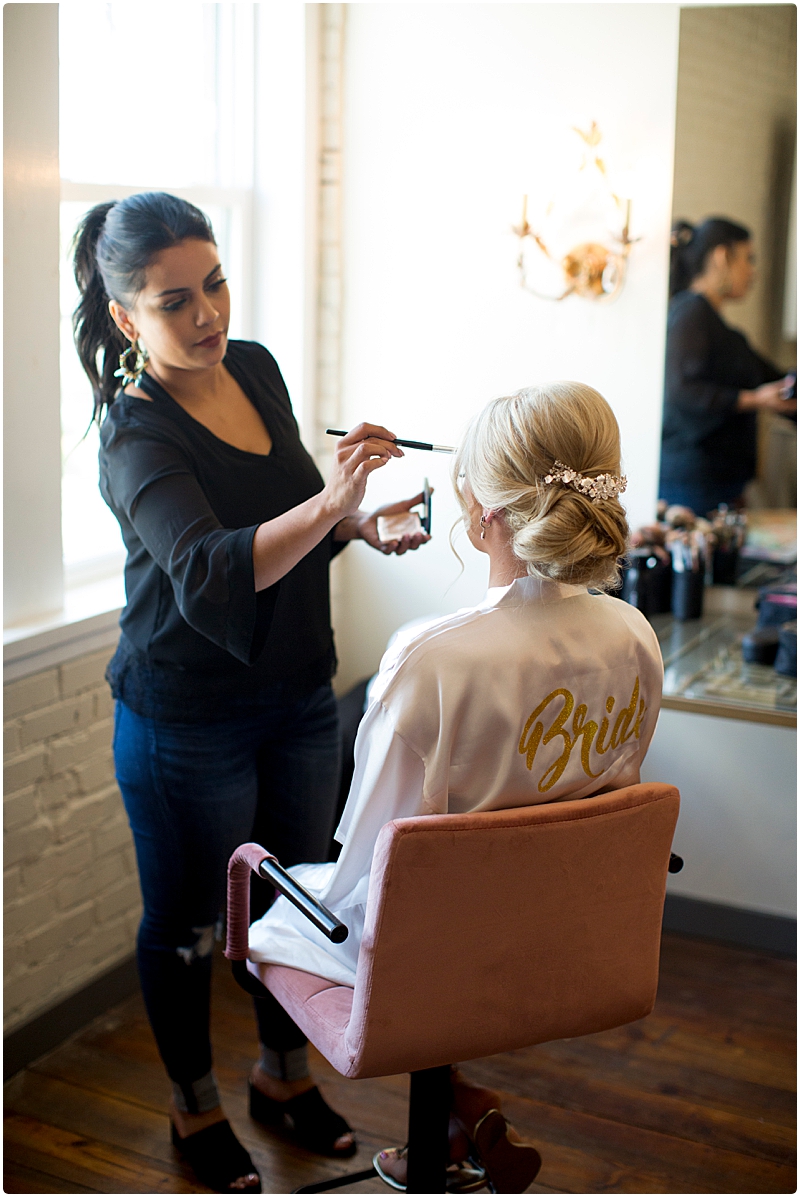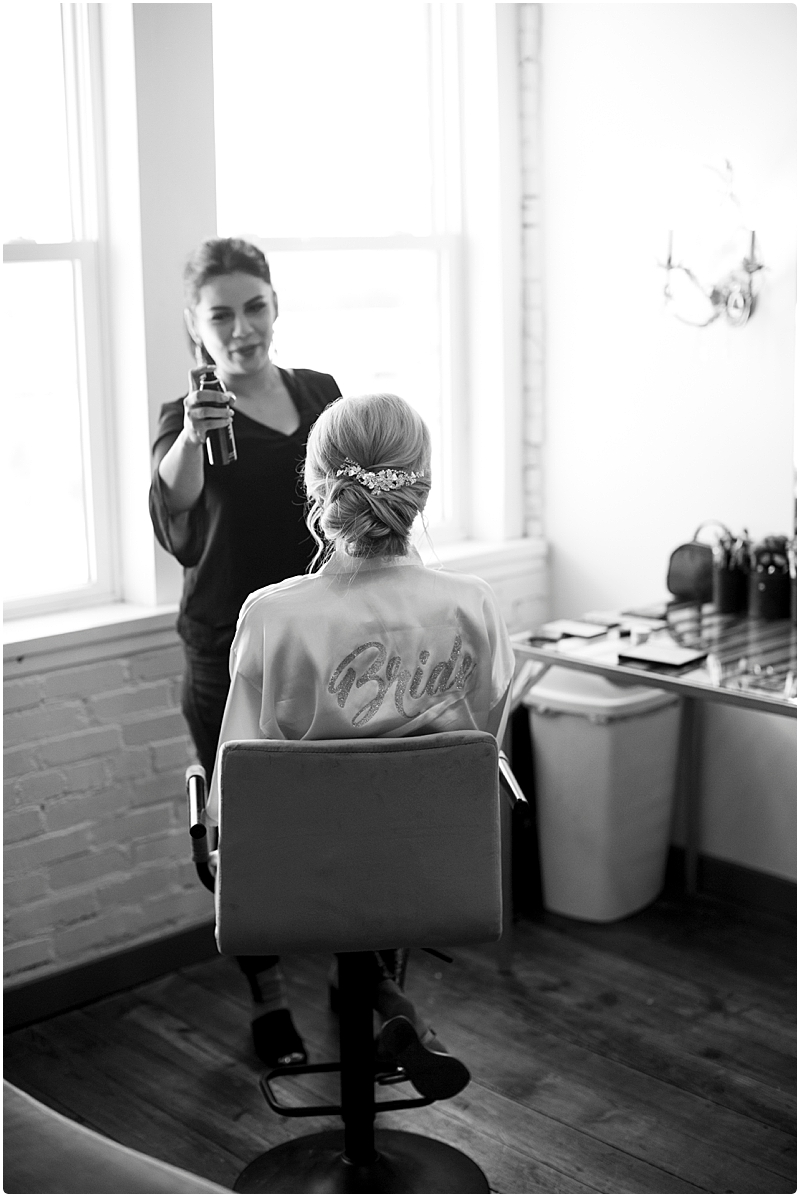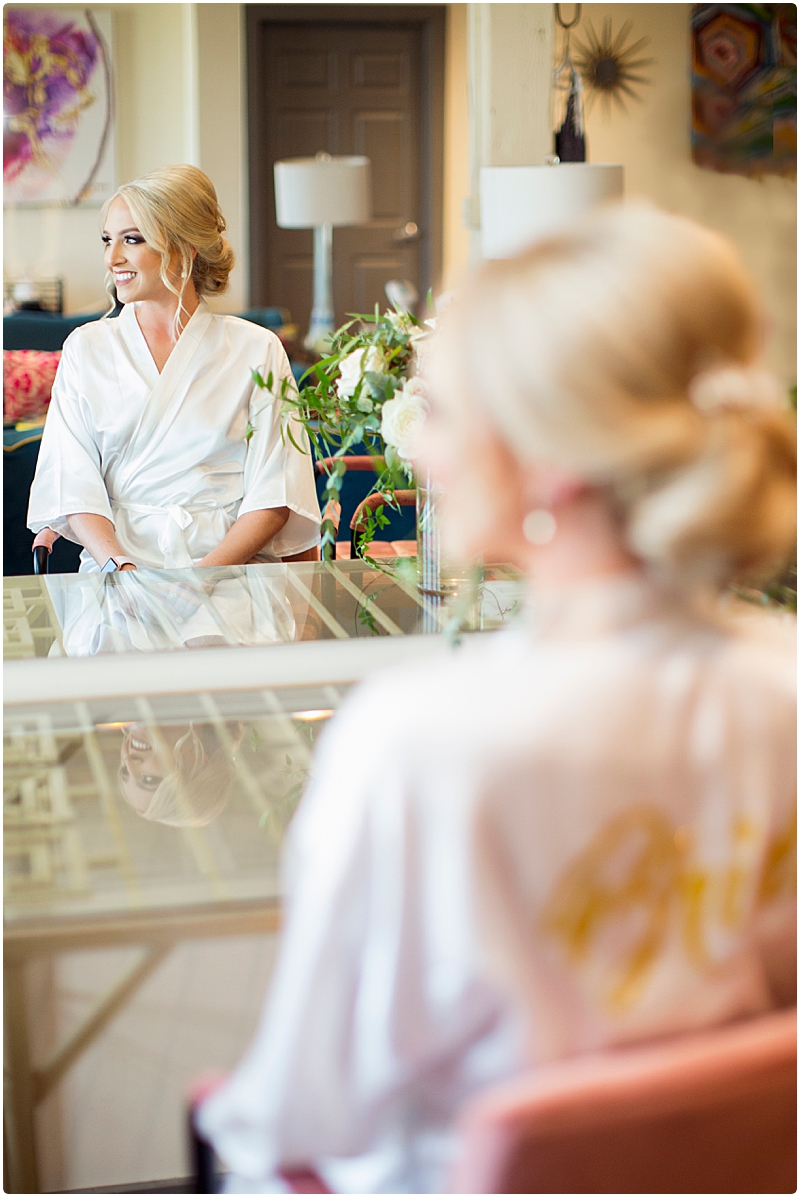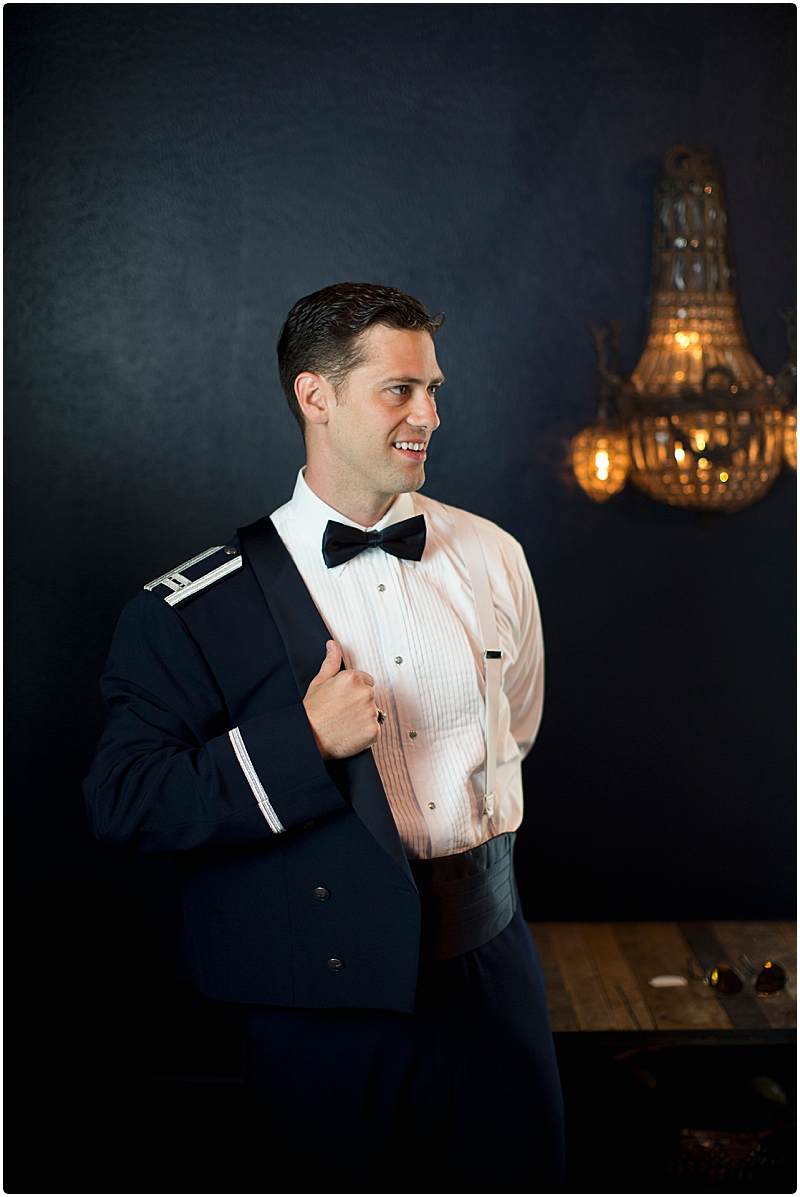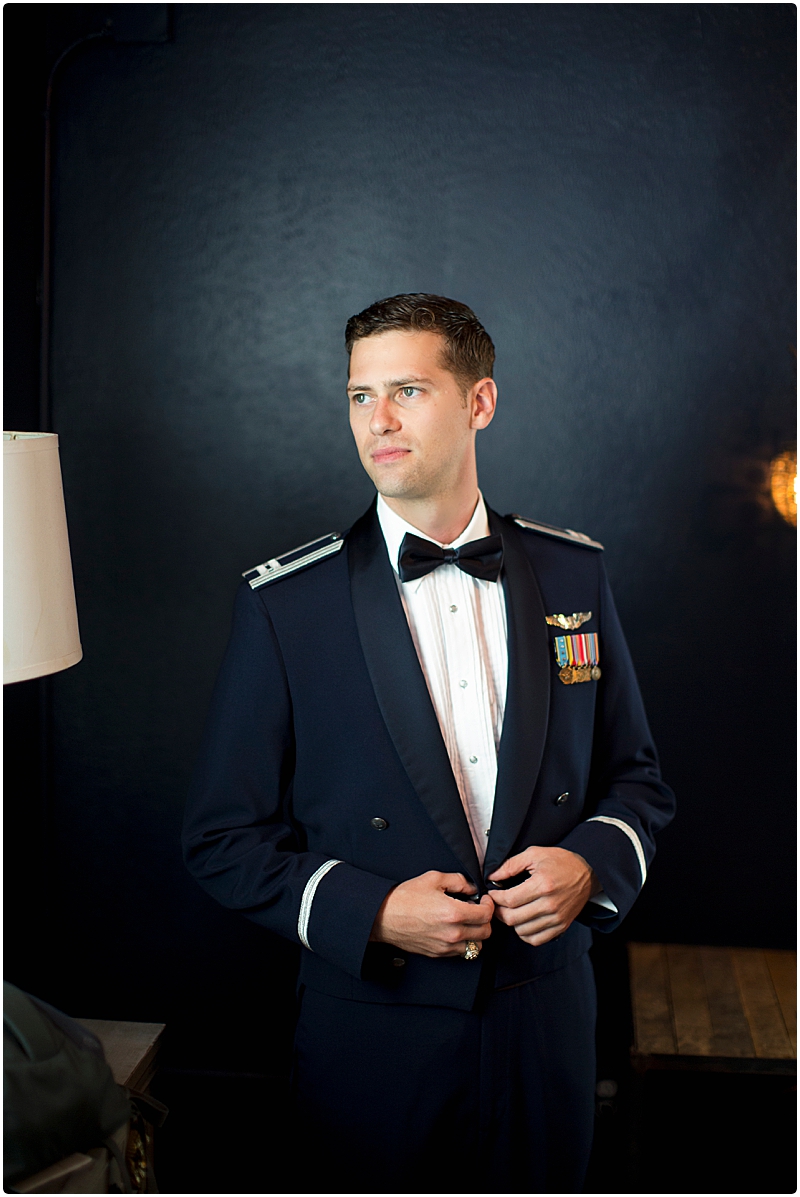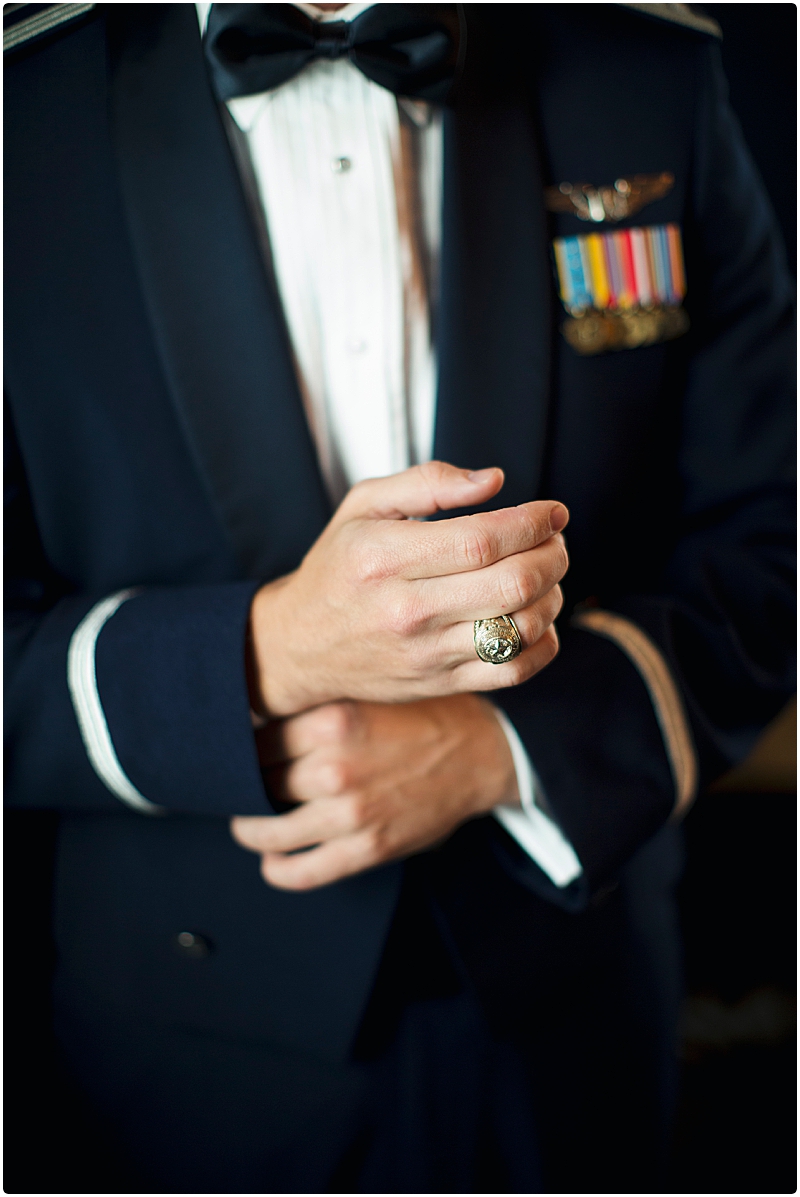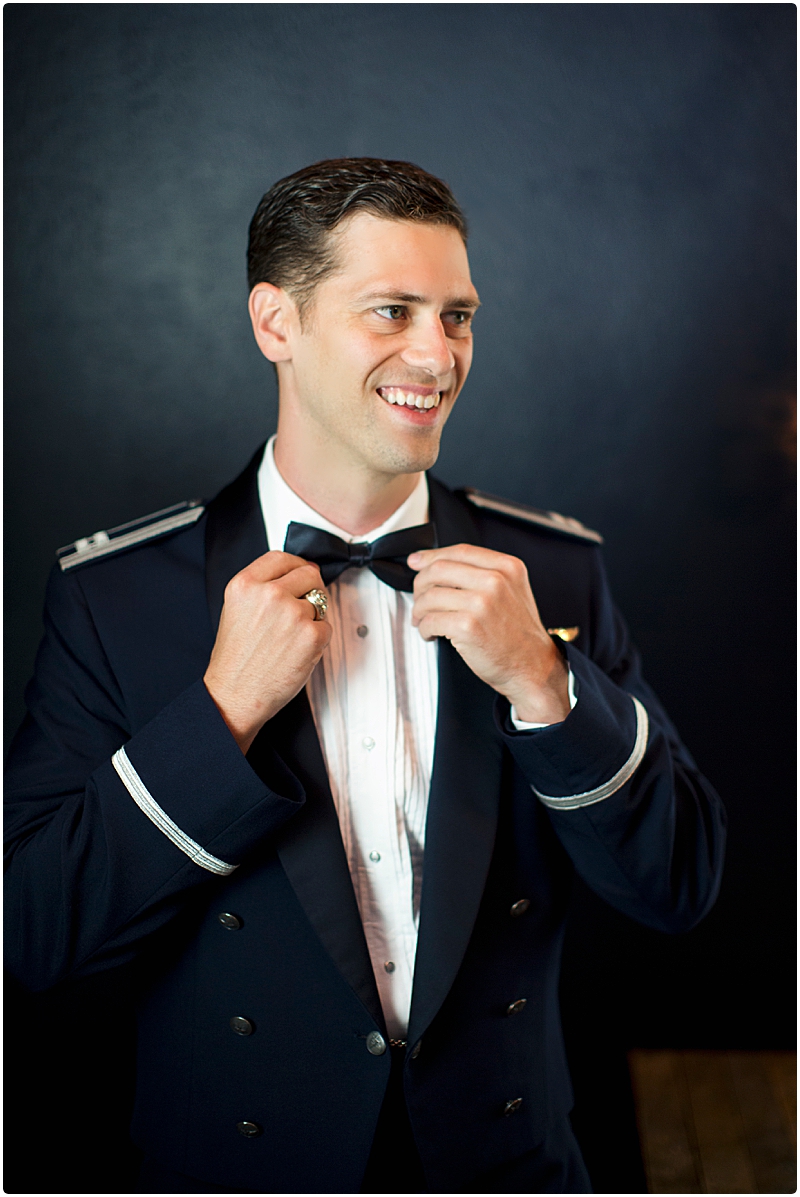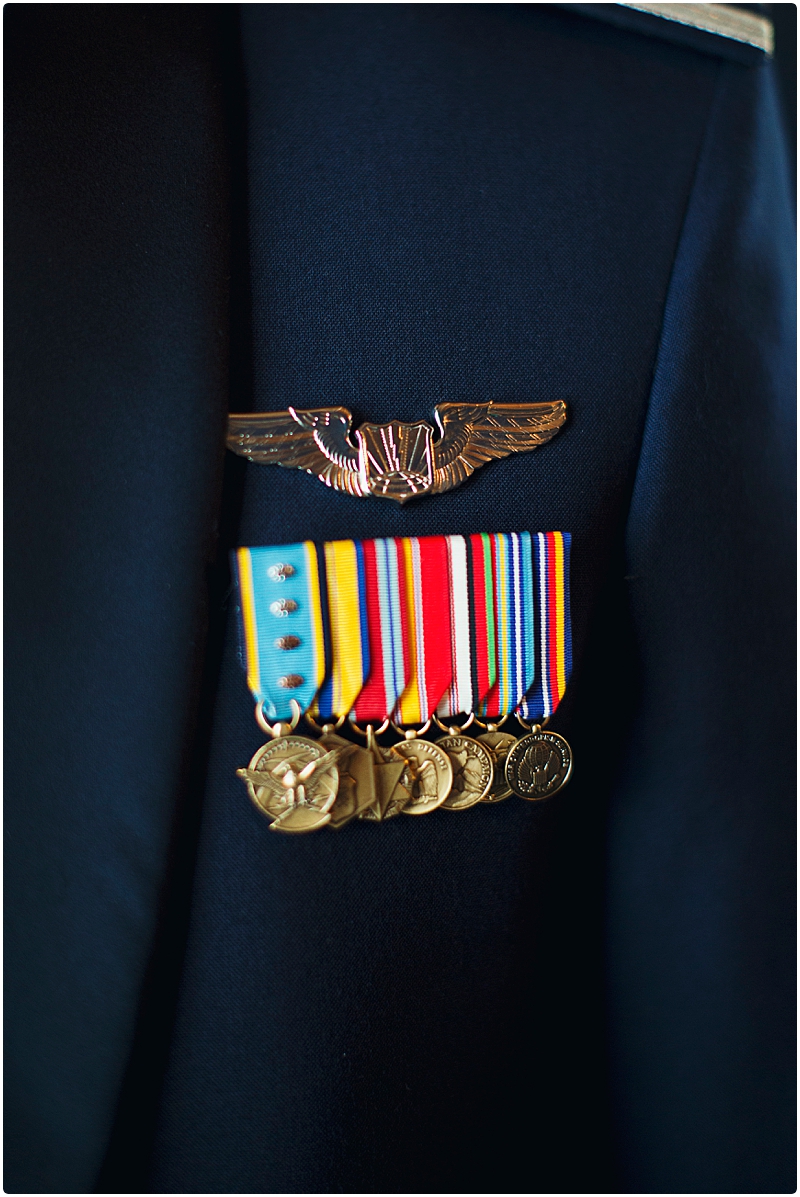 Tim, Thank you for your service.  It's because of guys like you i can " be what i wanna be " .   Let's talk about that bride tho…..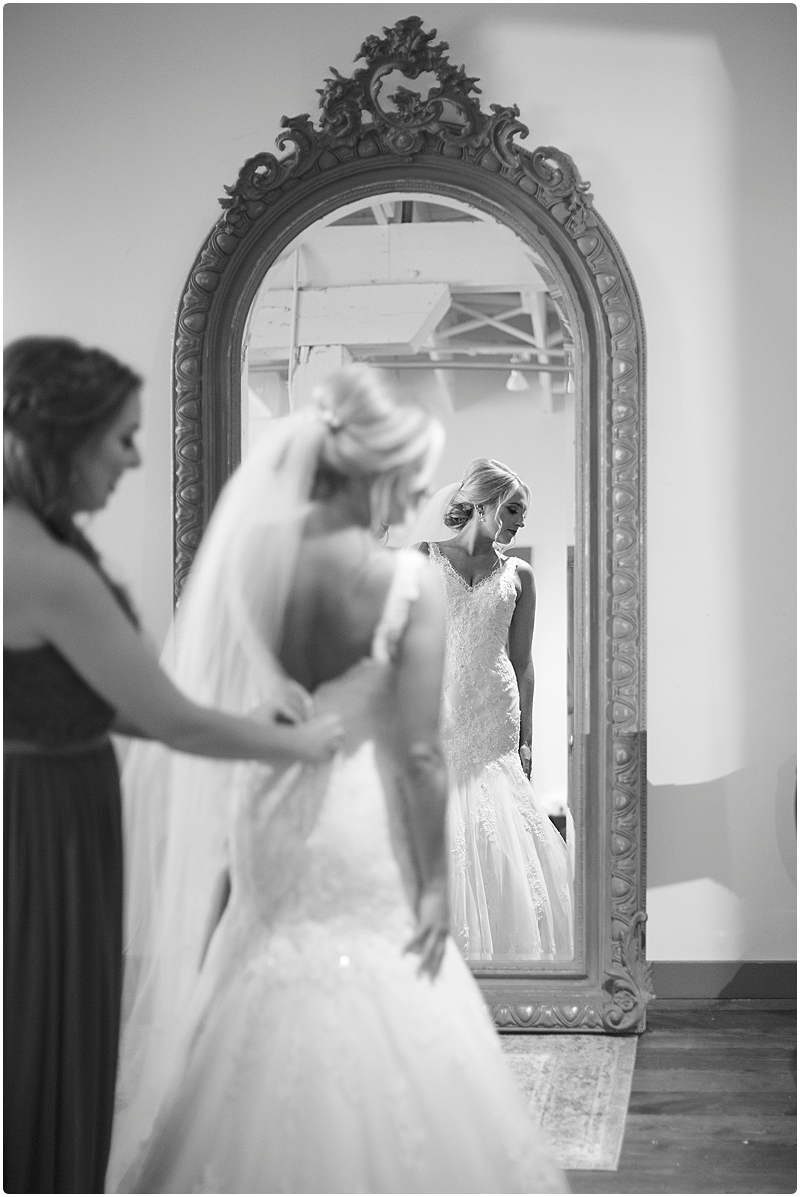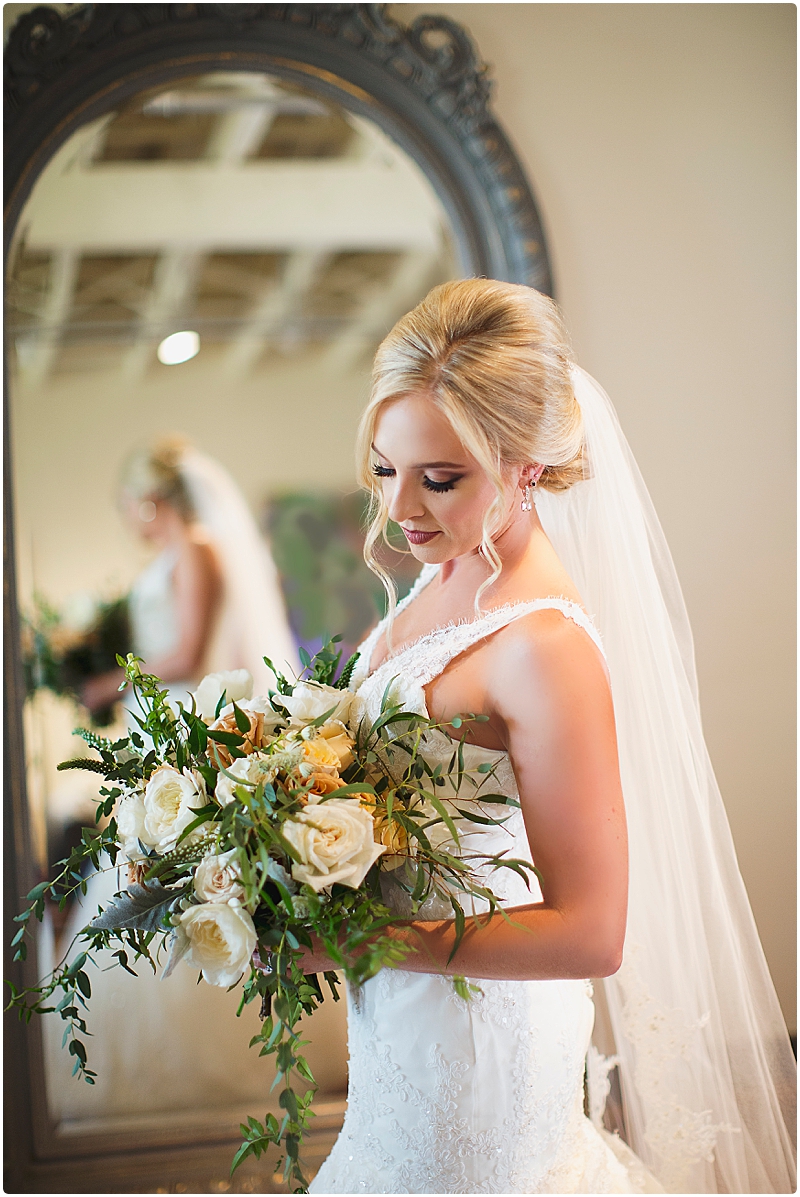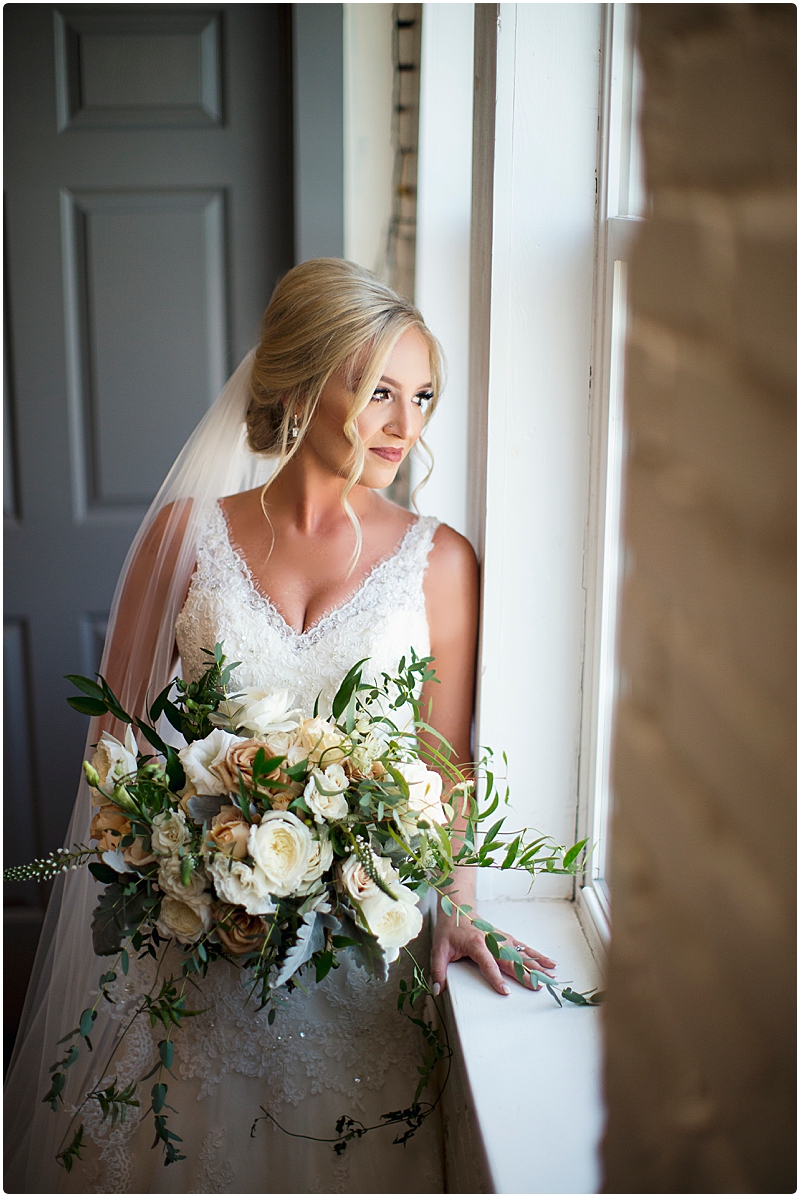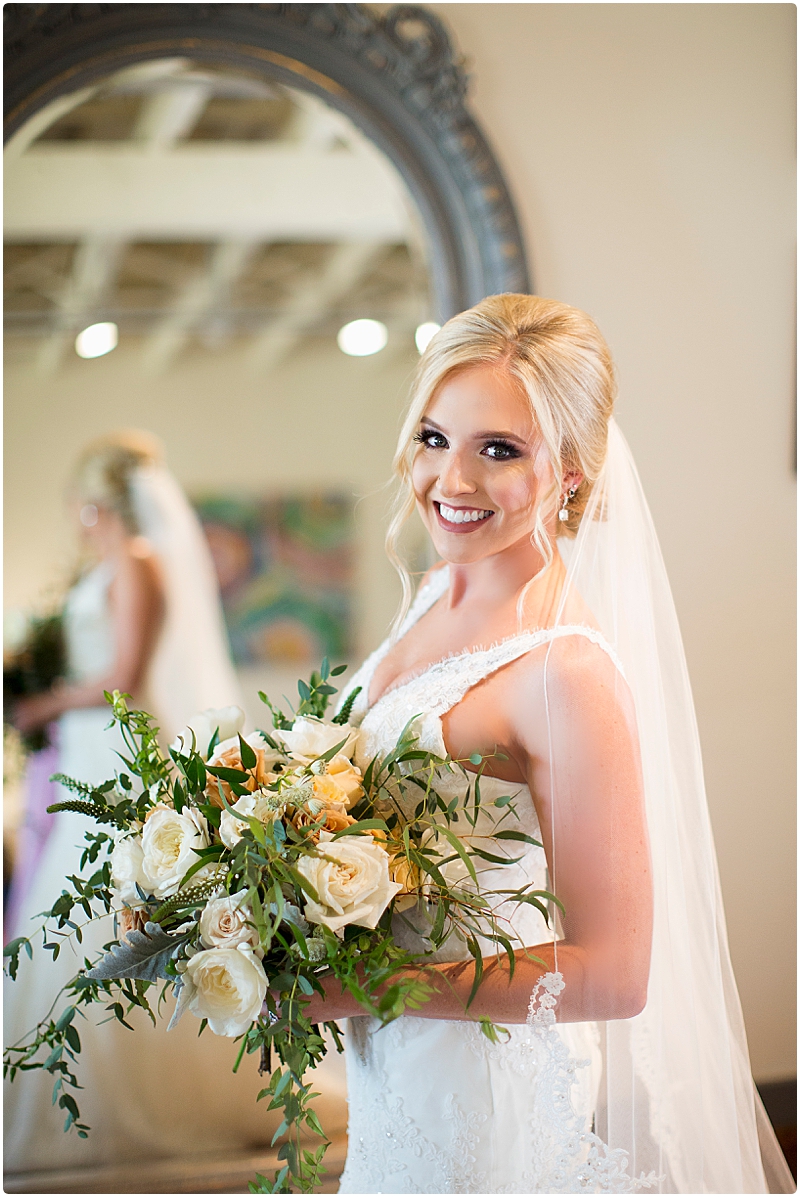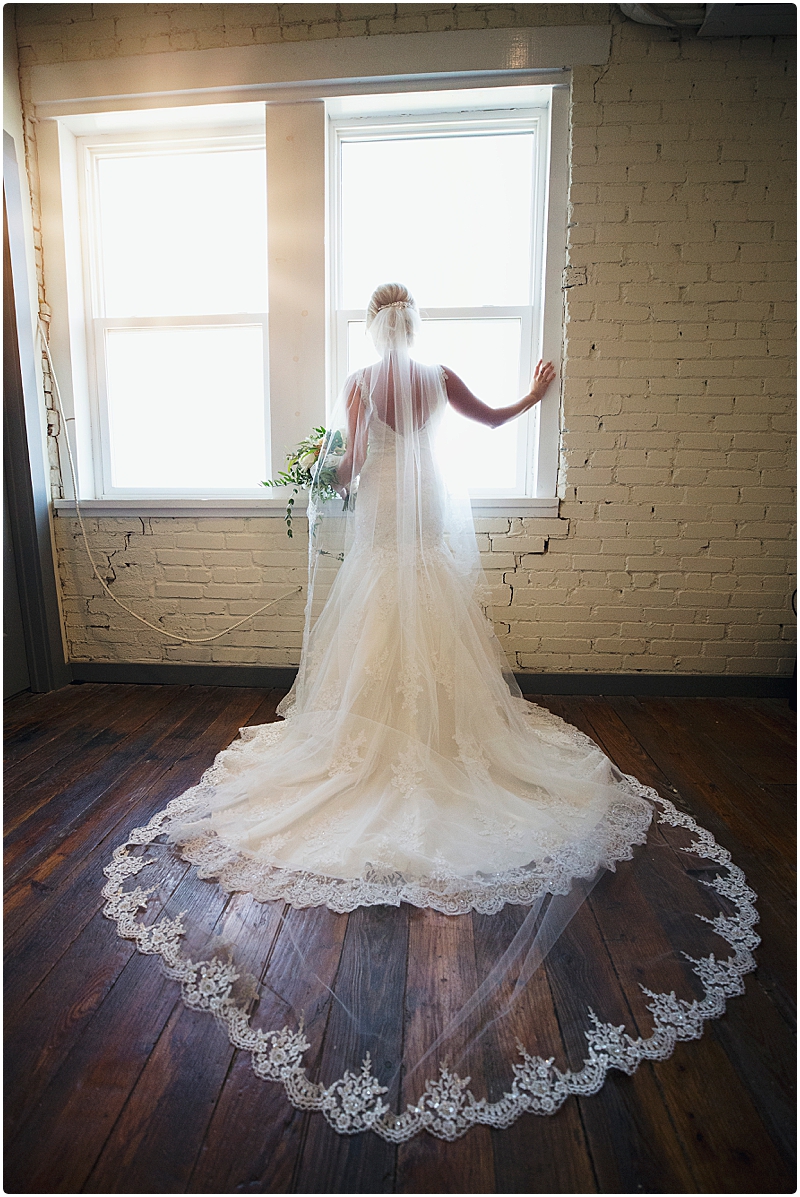 I almost quit the blog right there but there's so much more to show you!  How about the first look?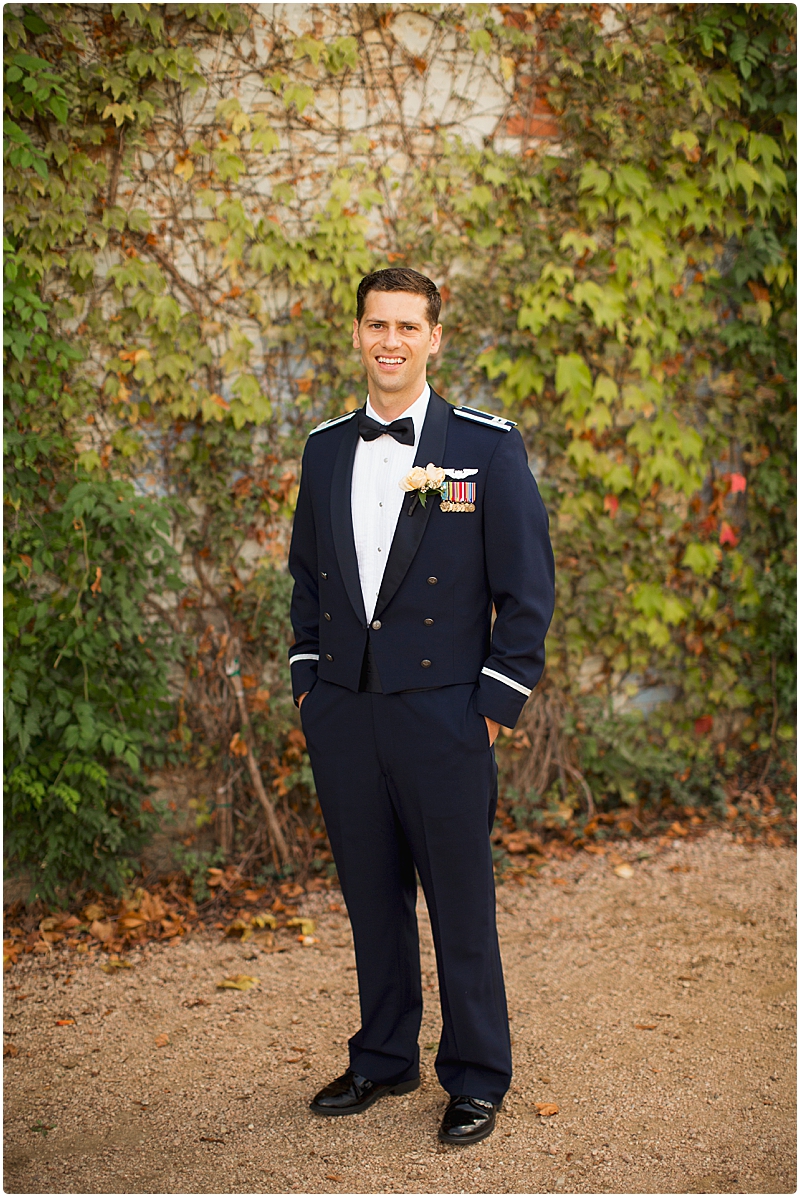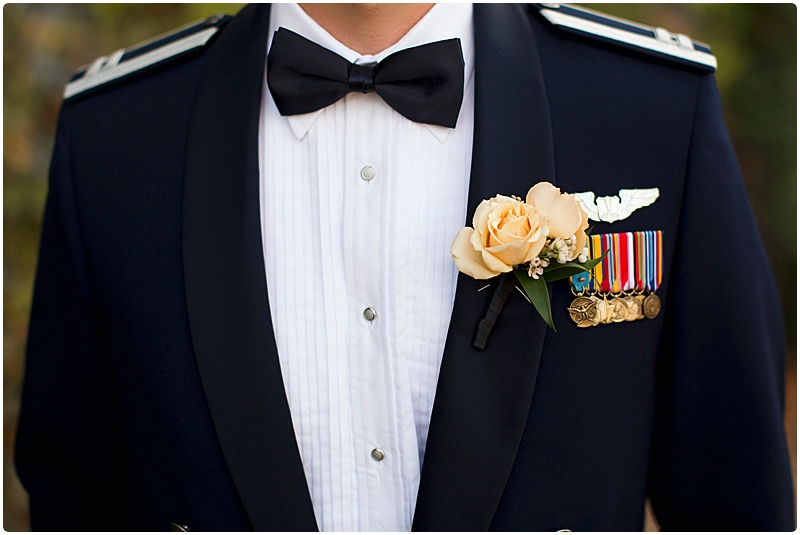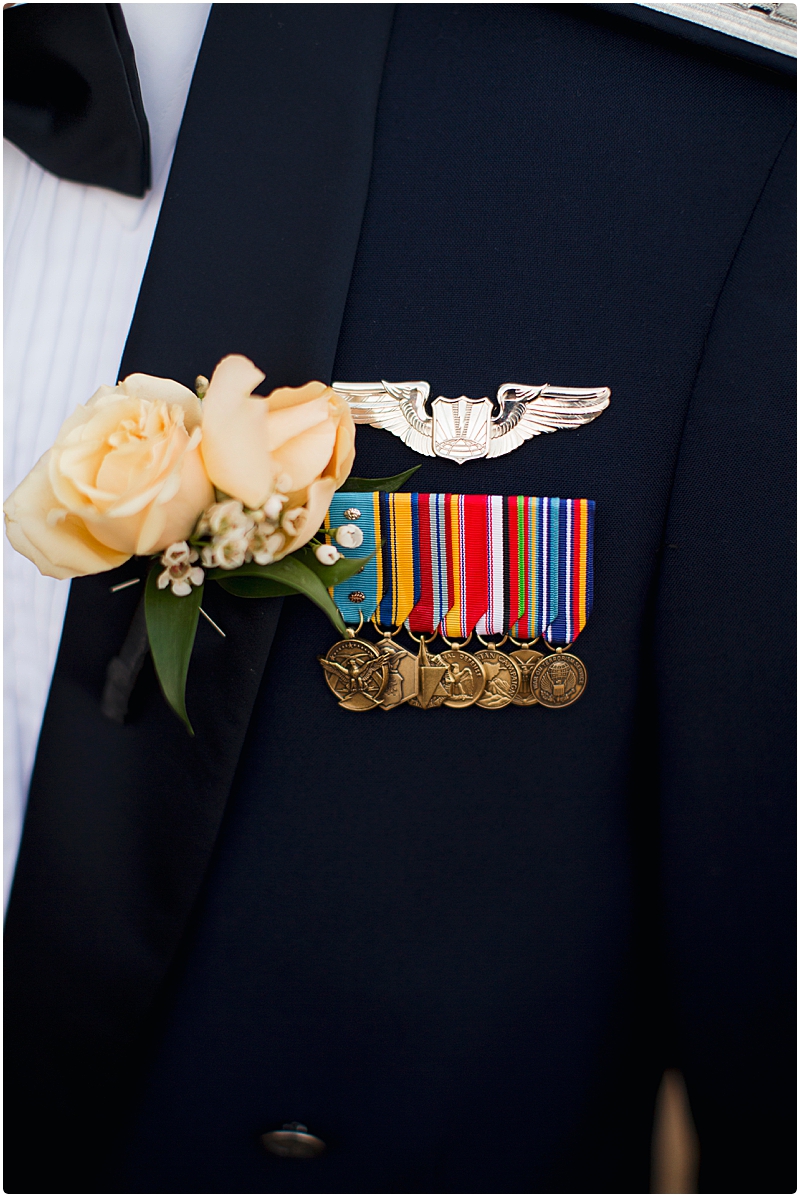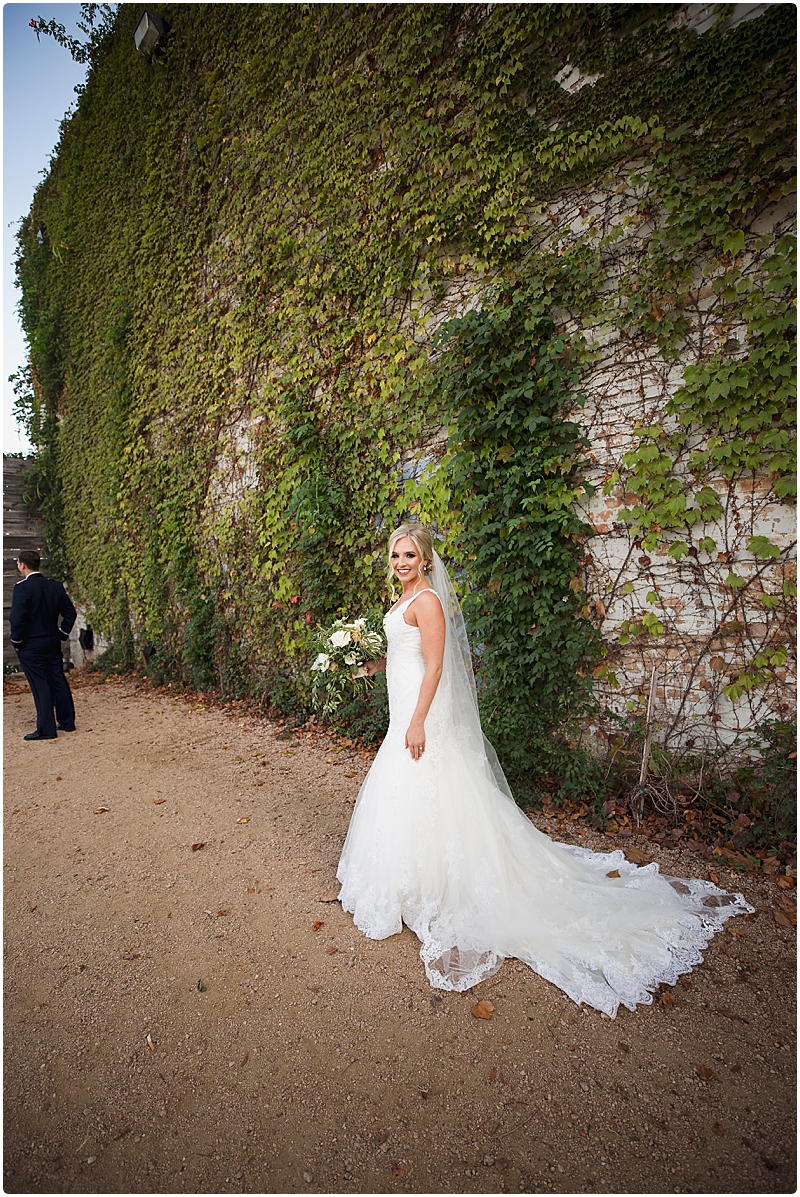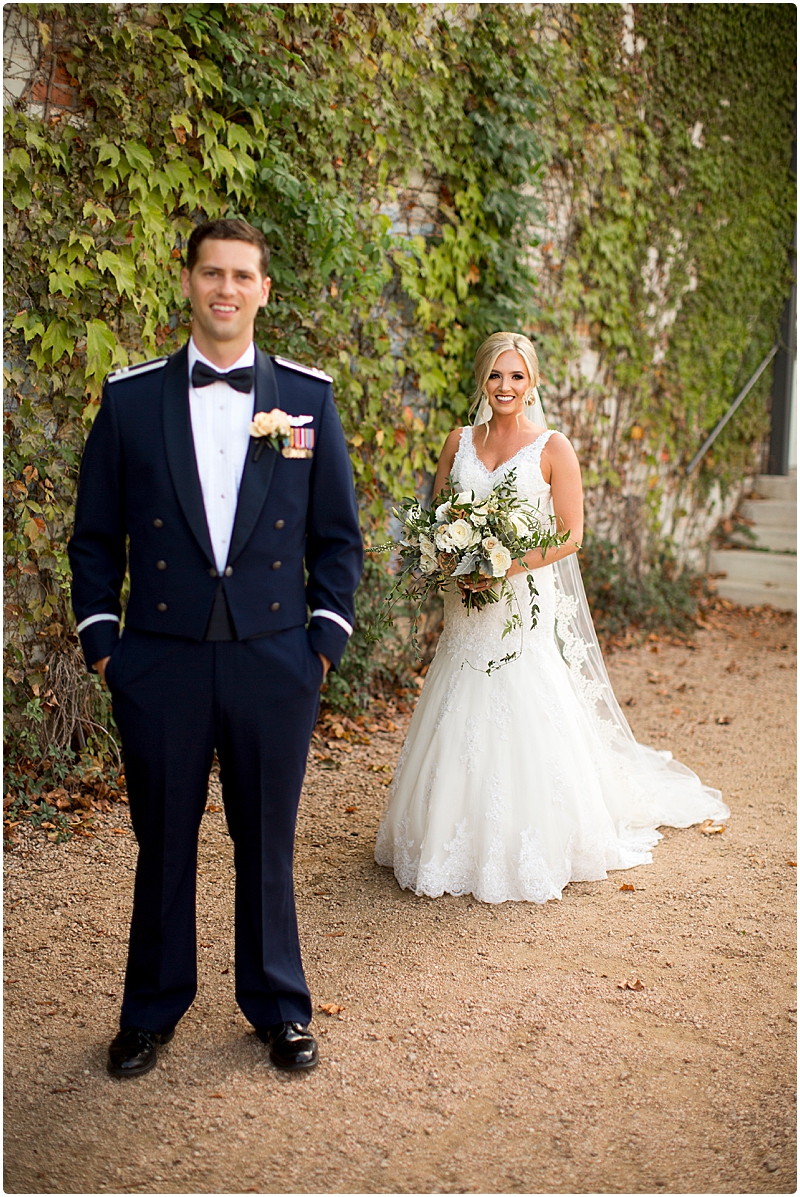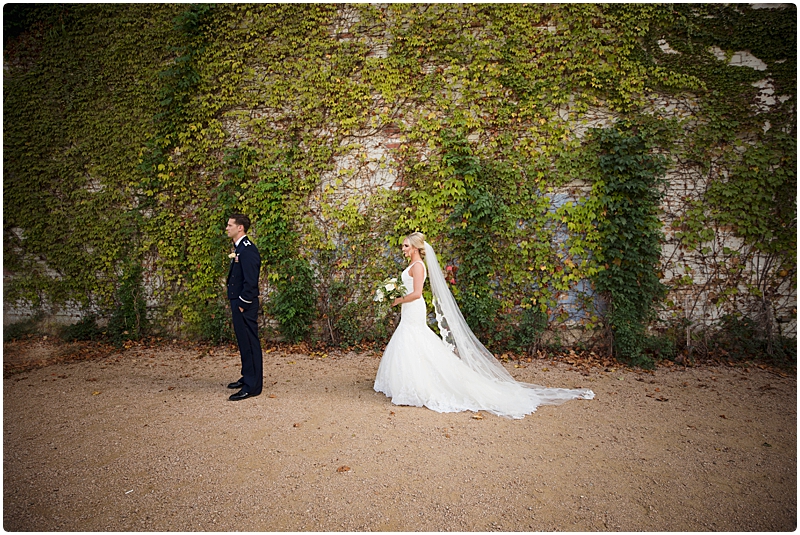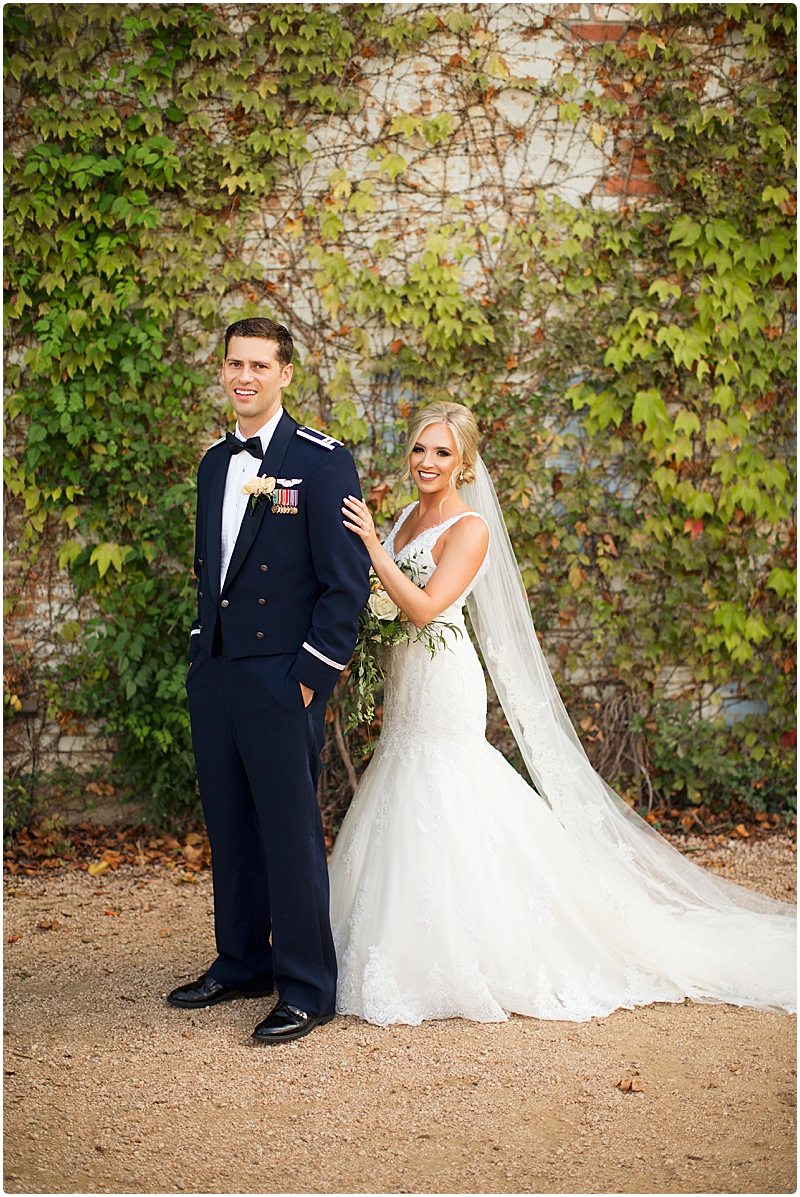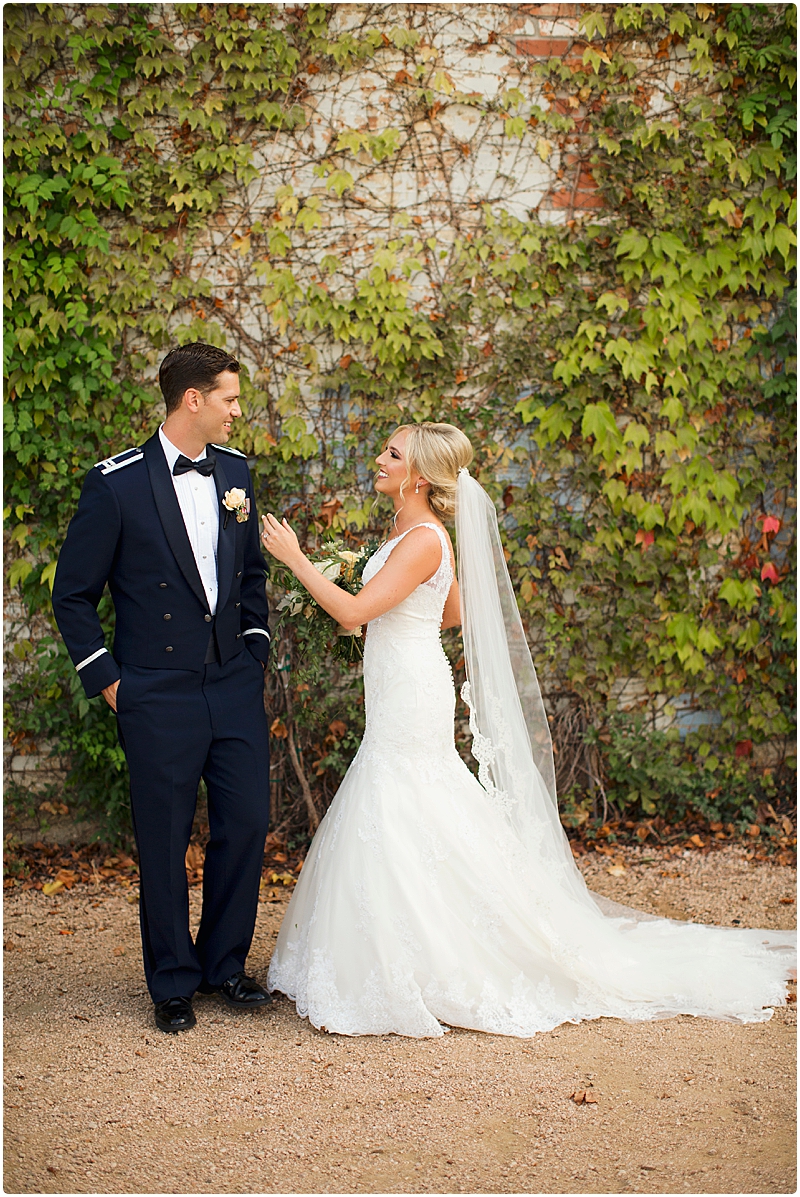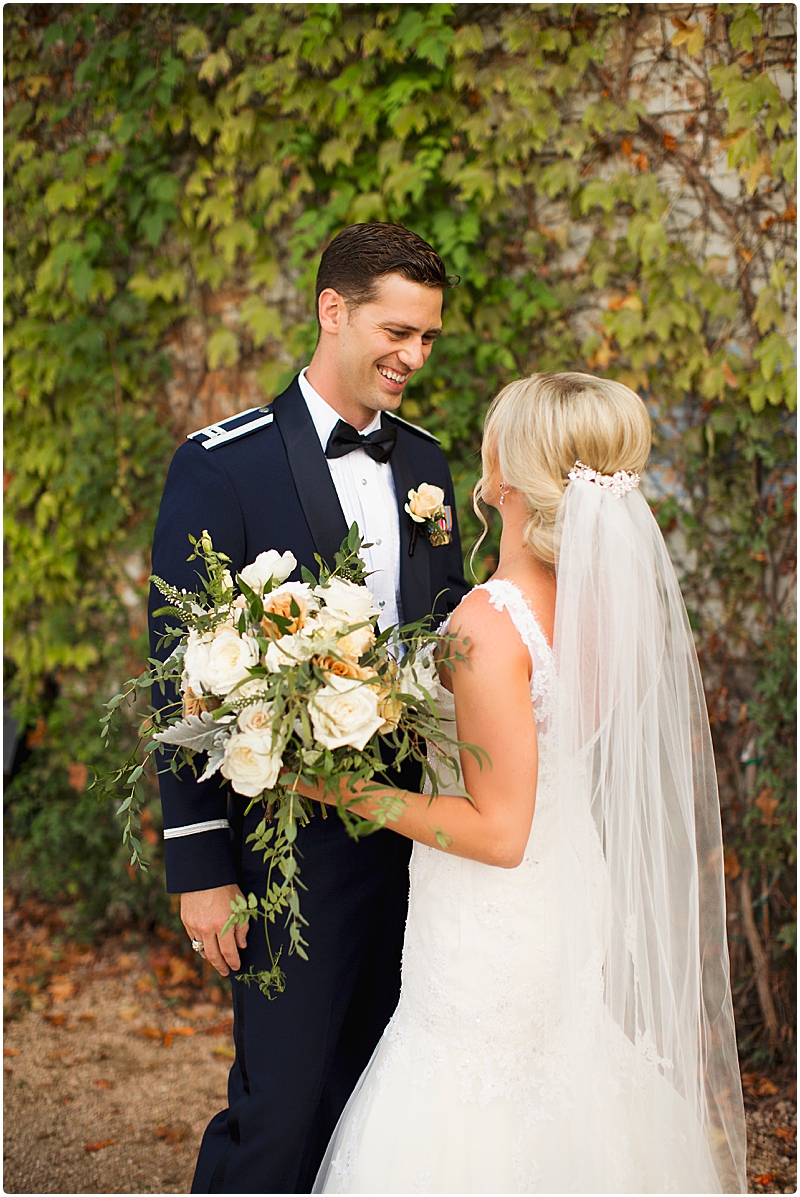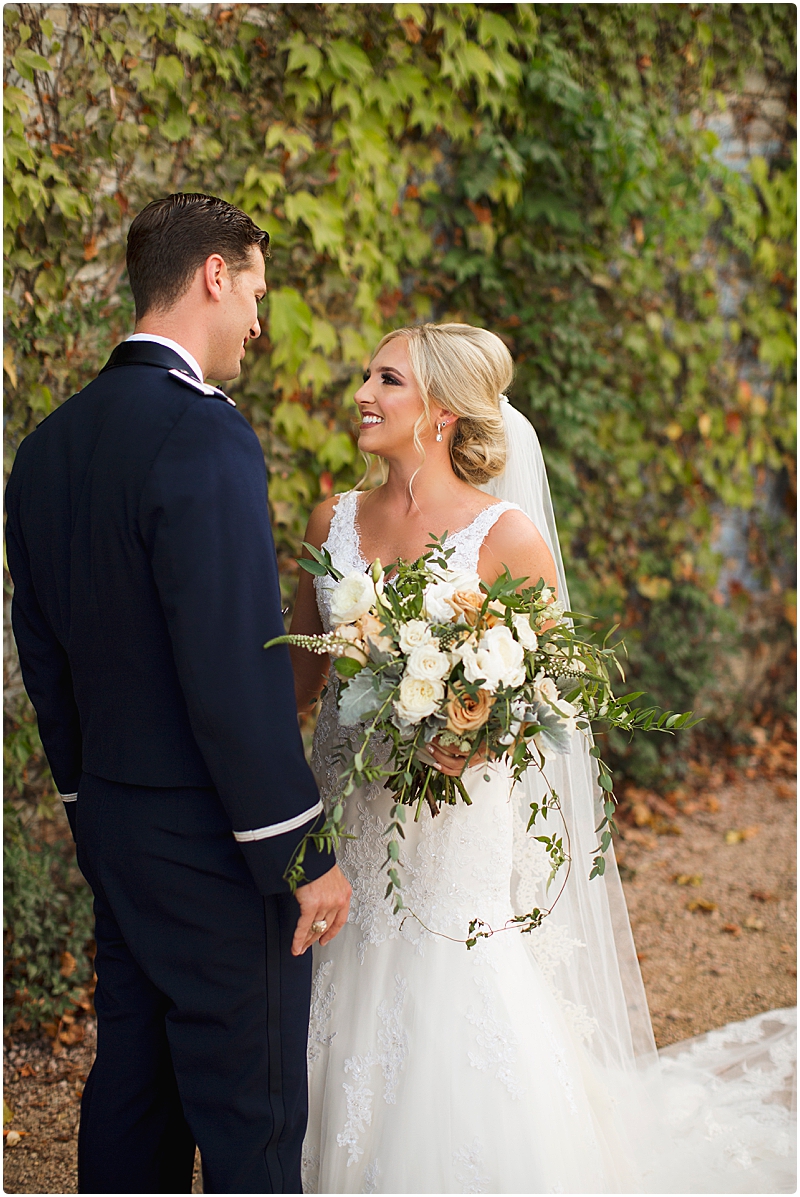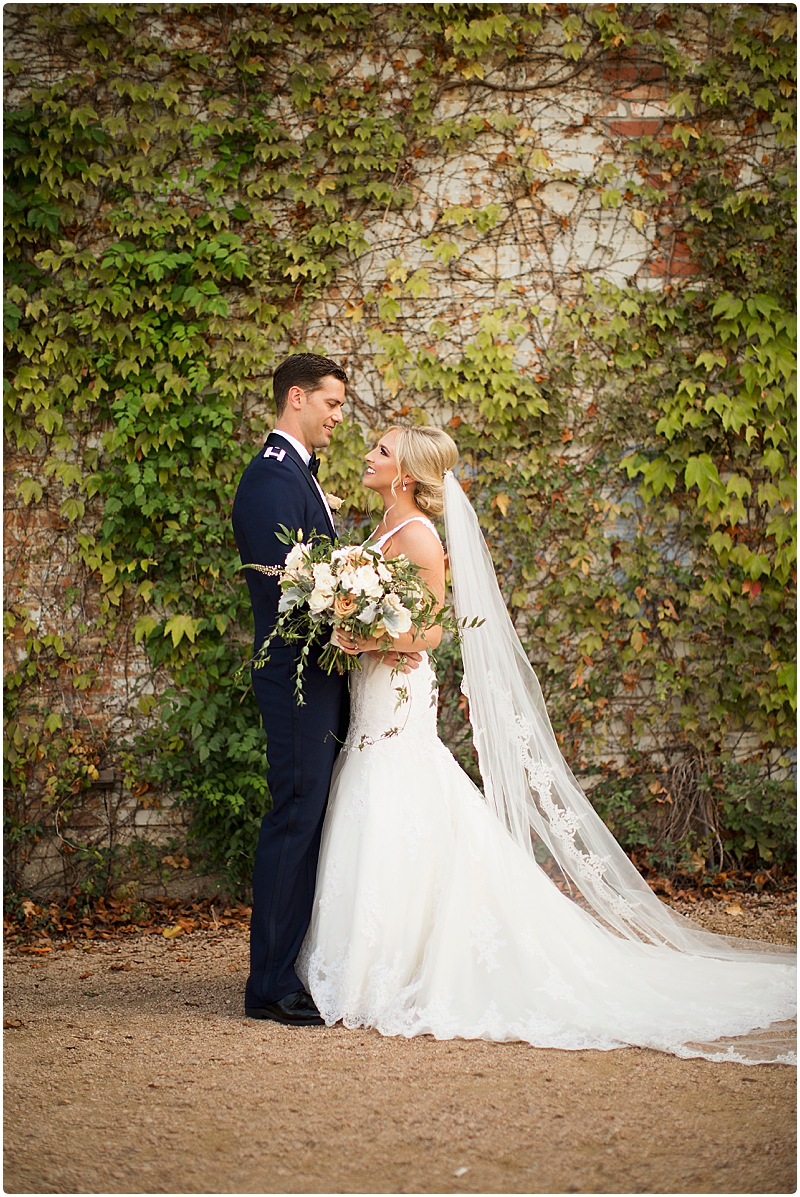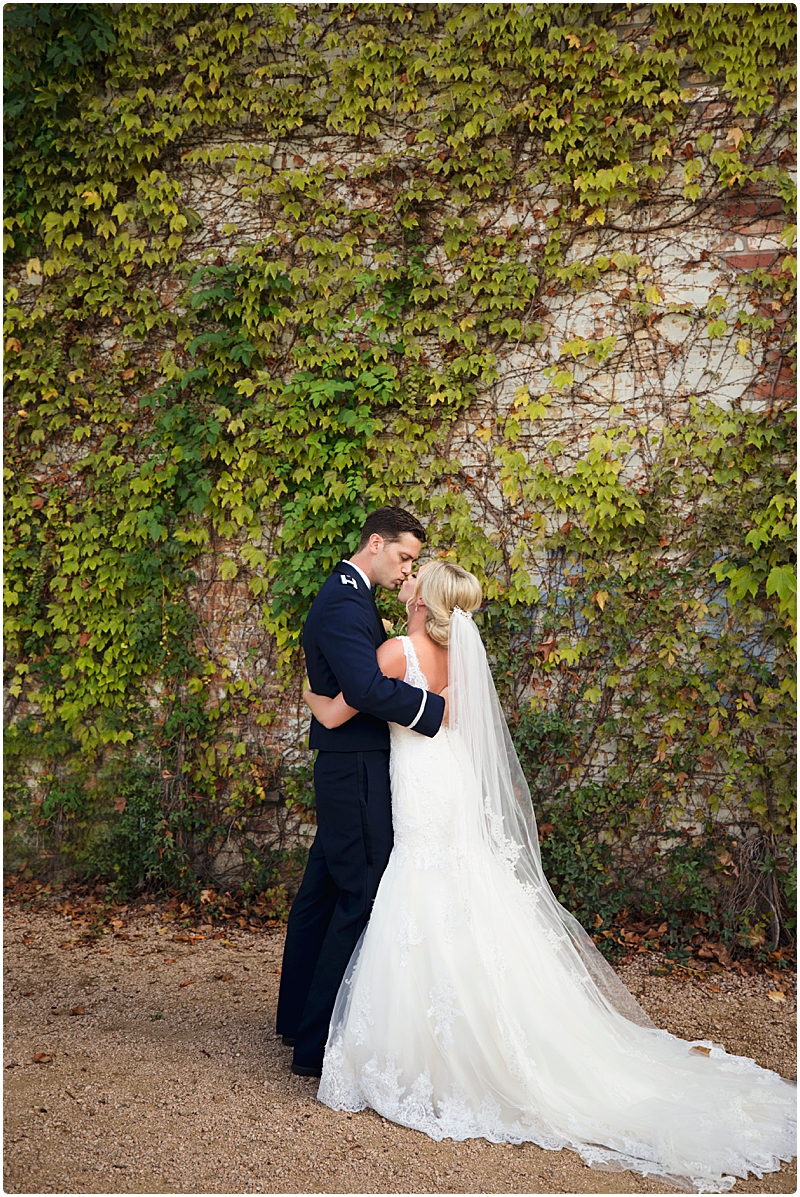 Ceremony time…. Brik Venue was stunning……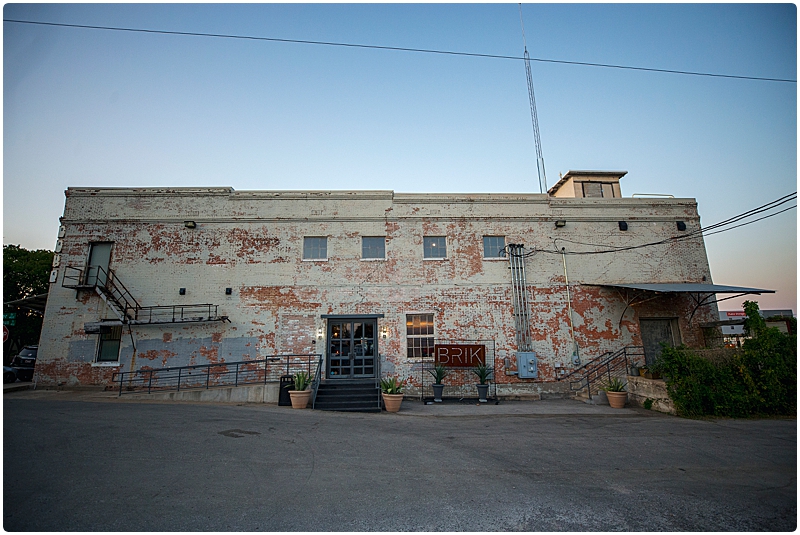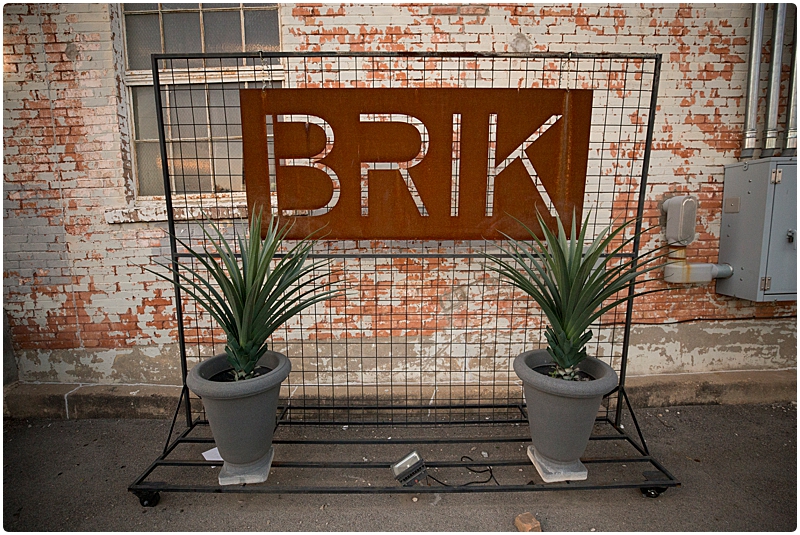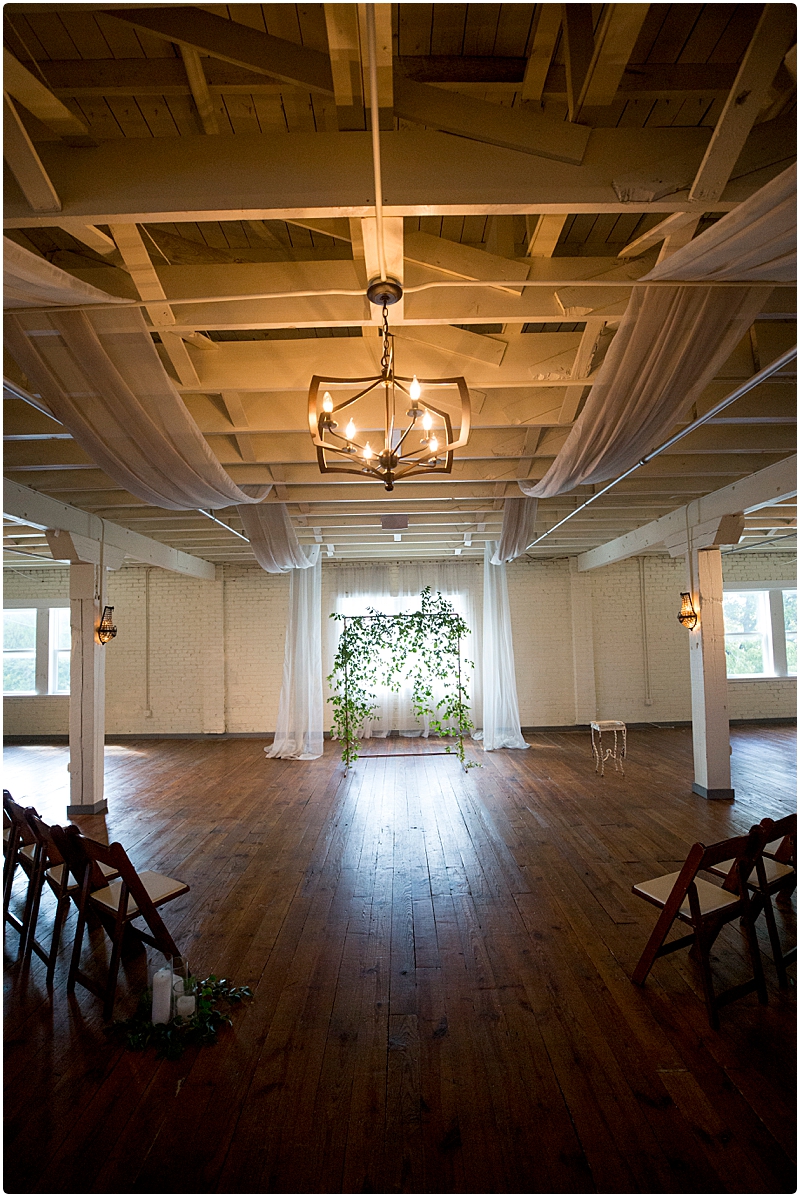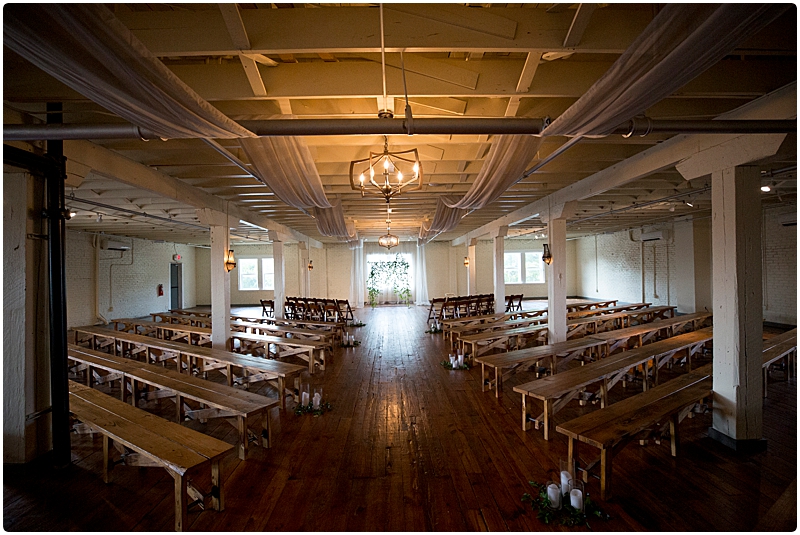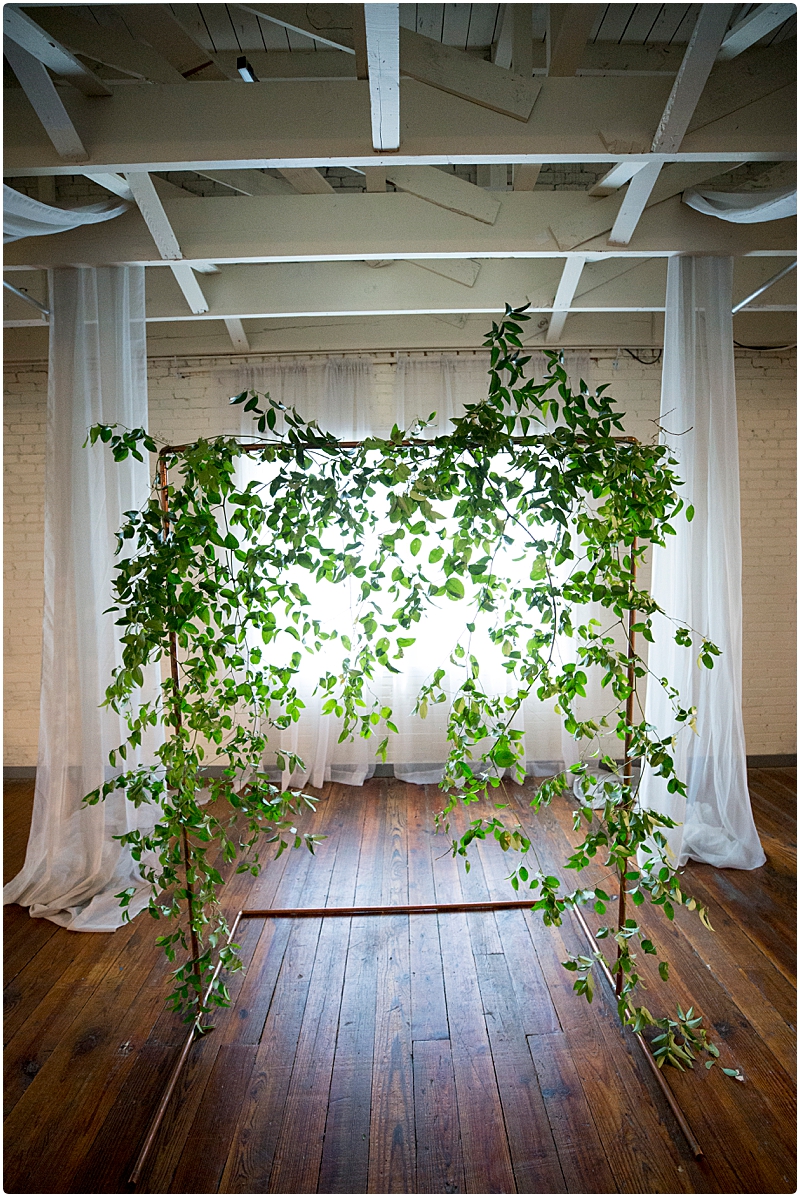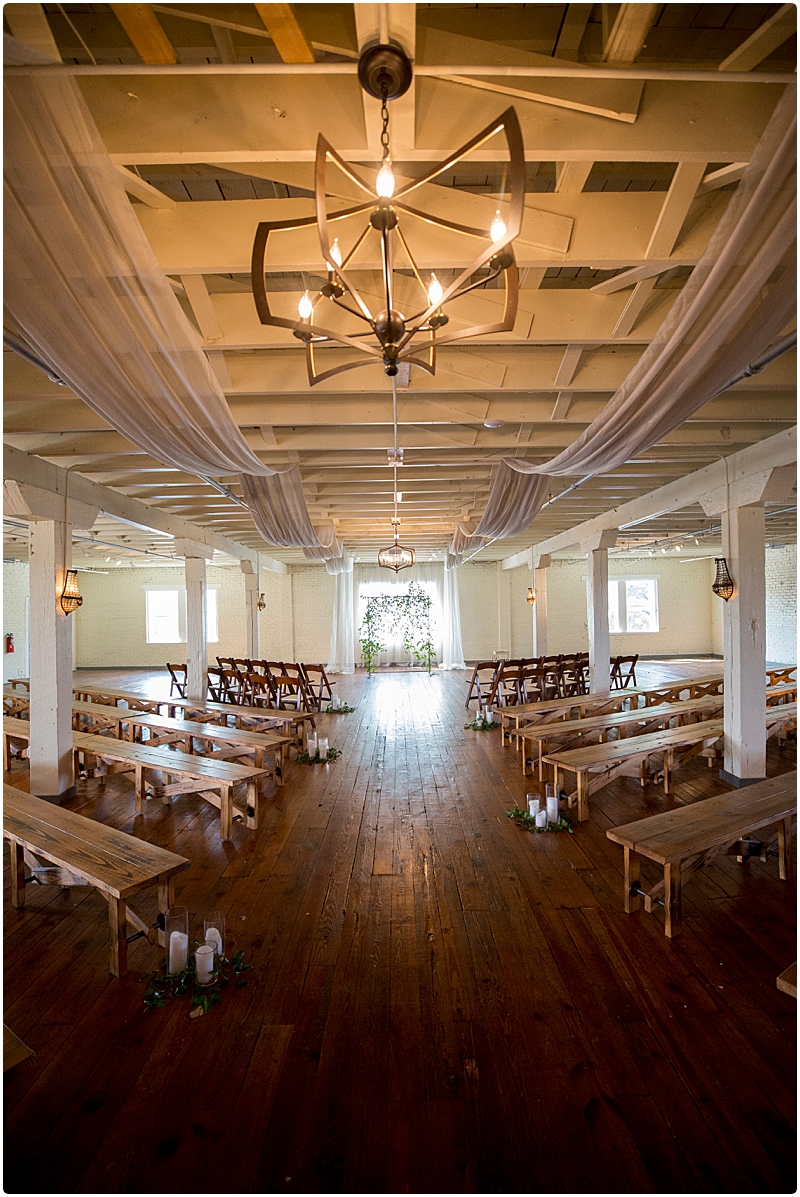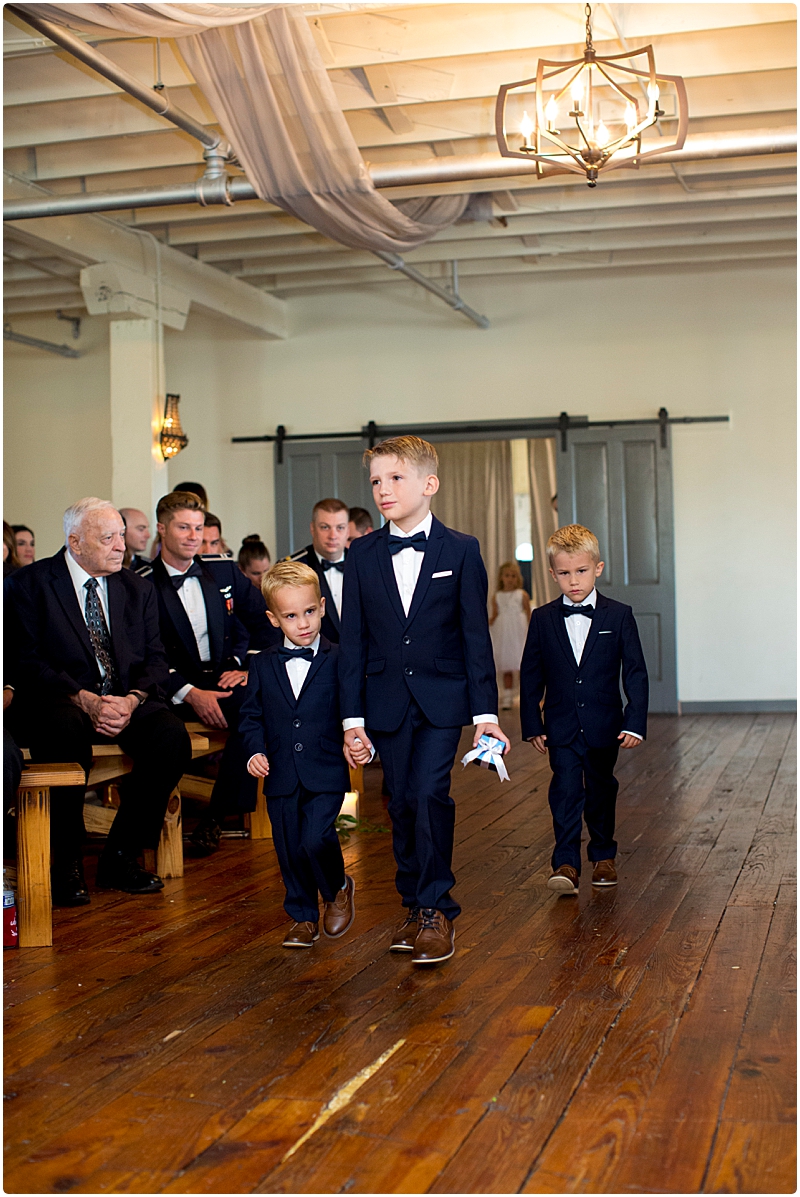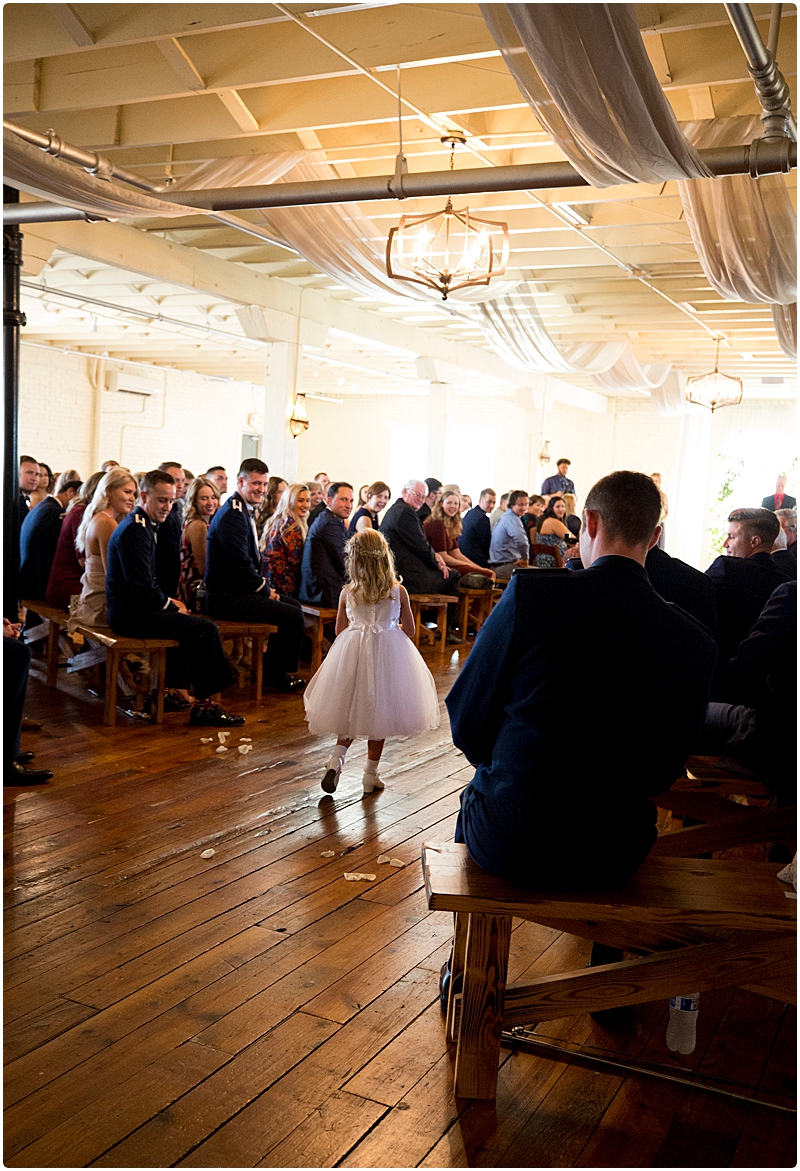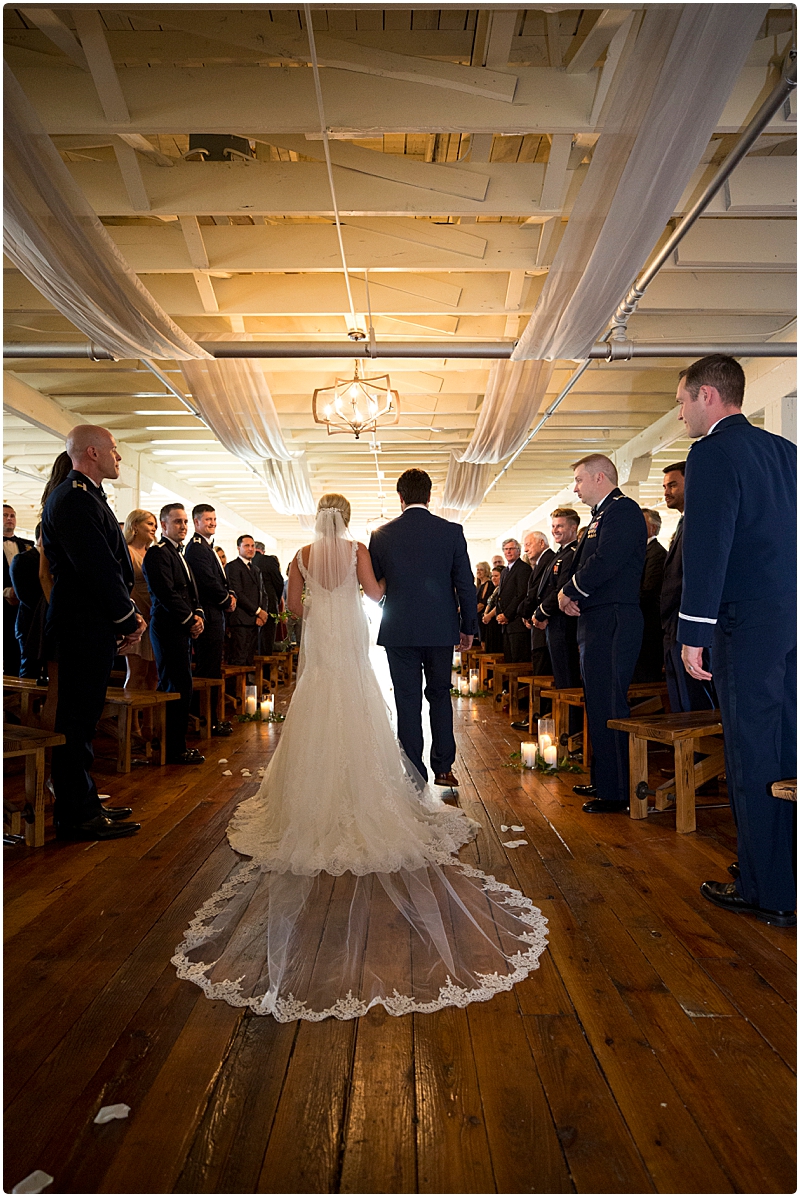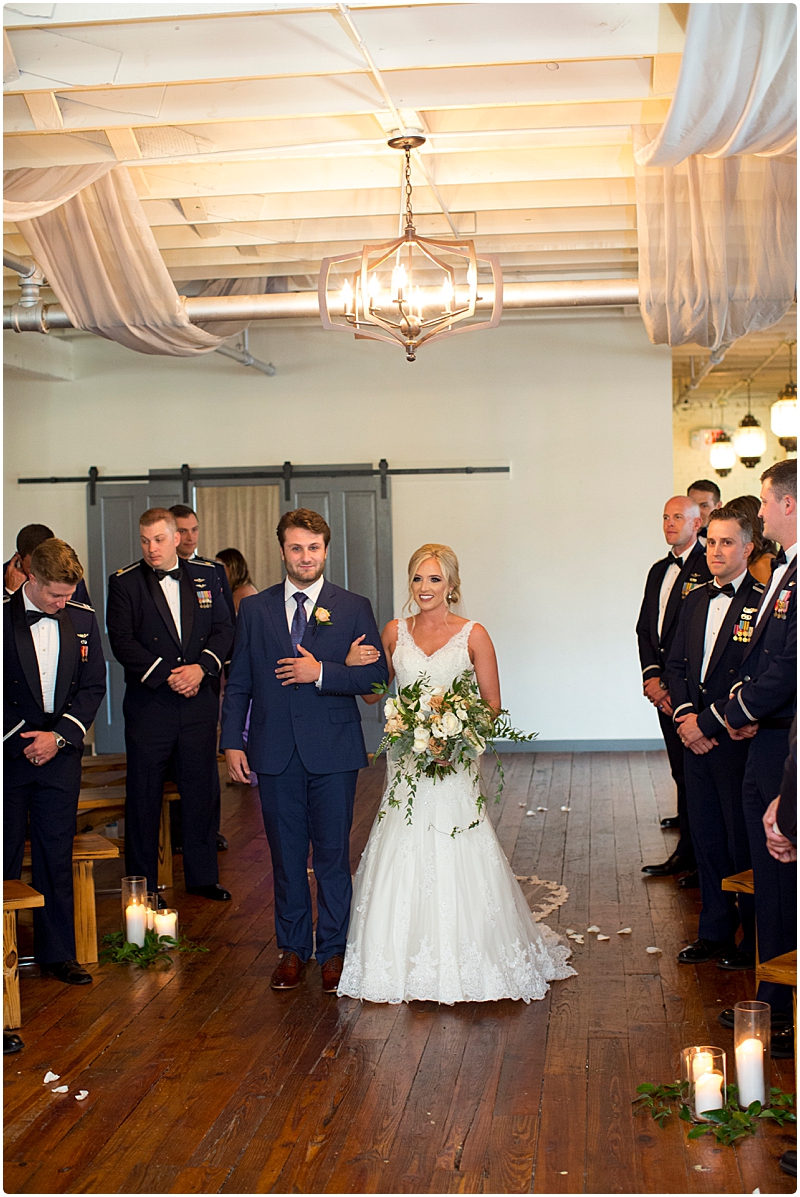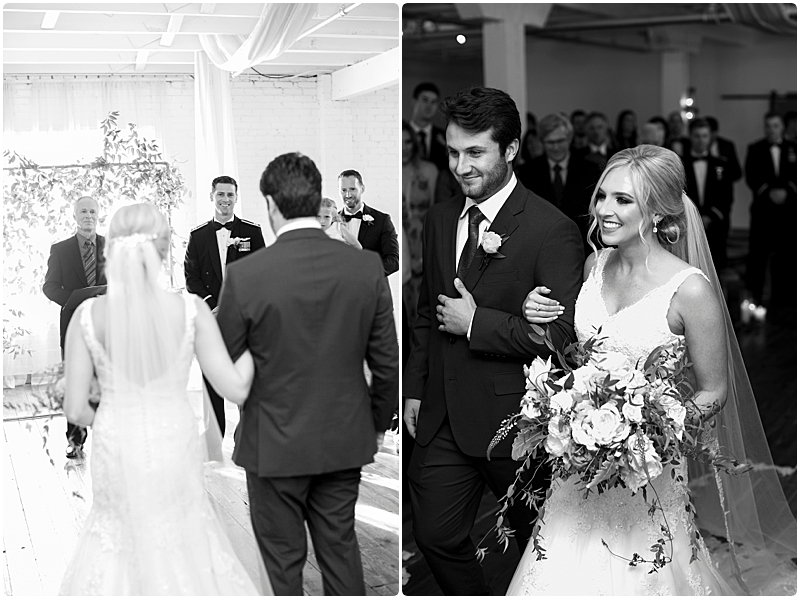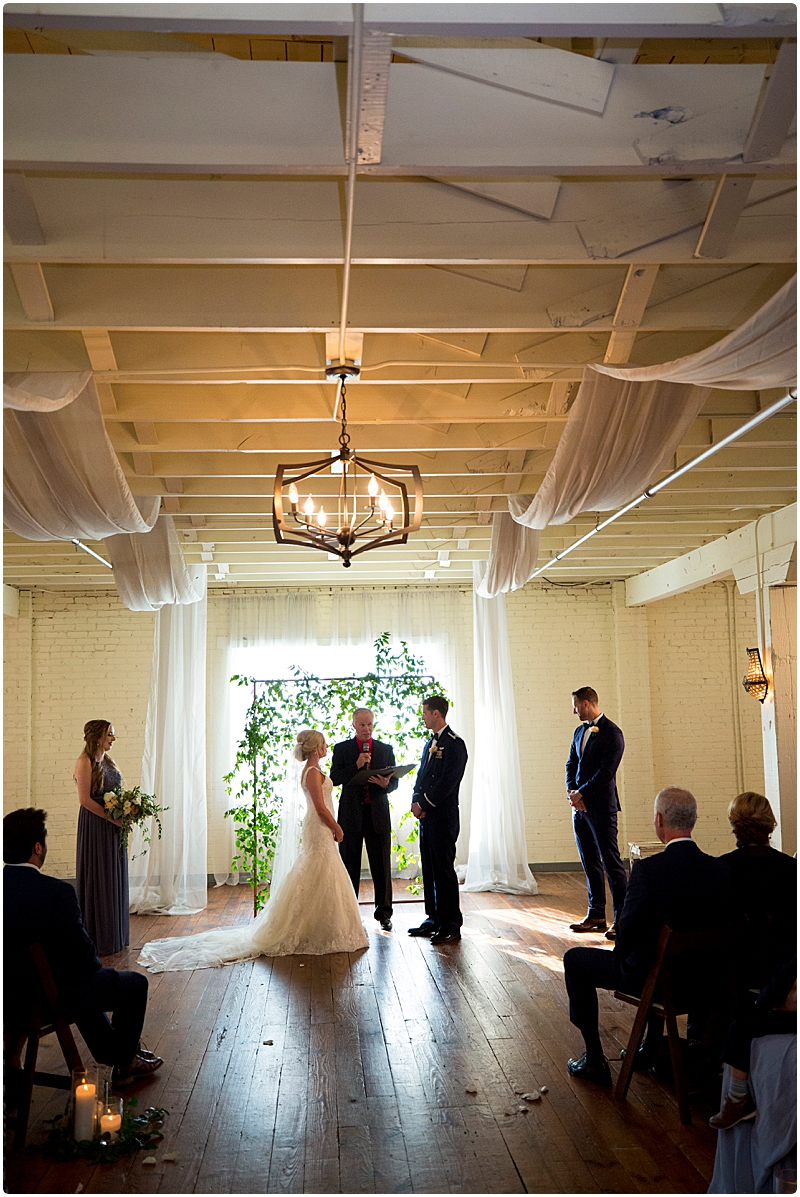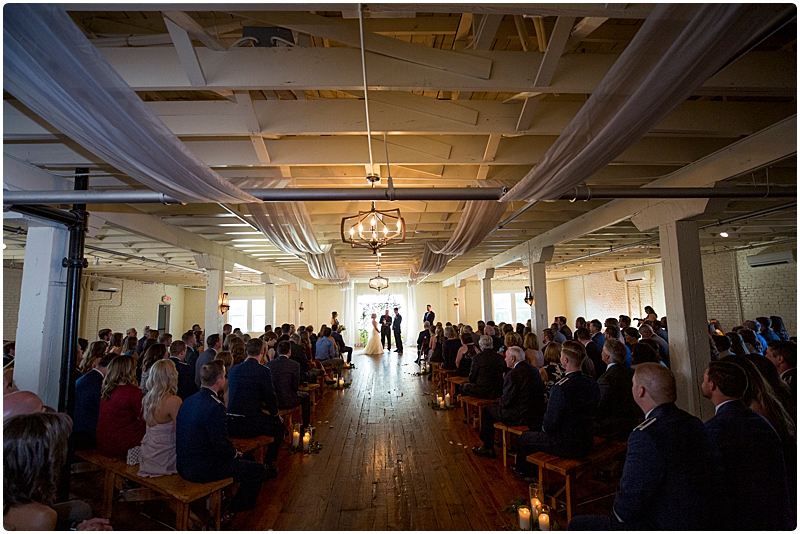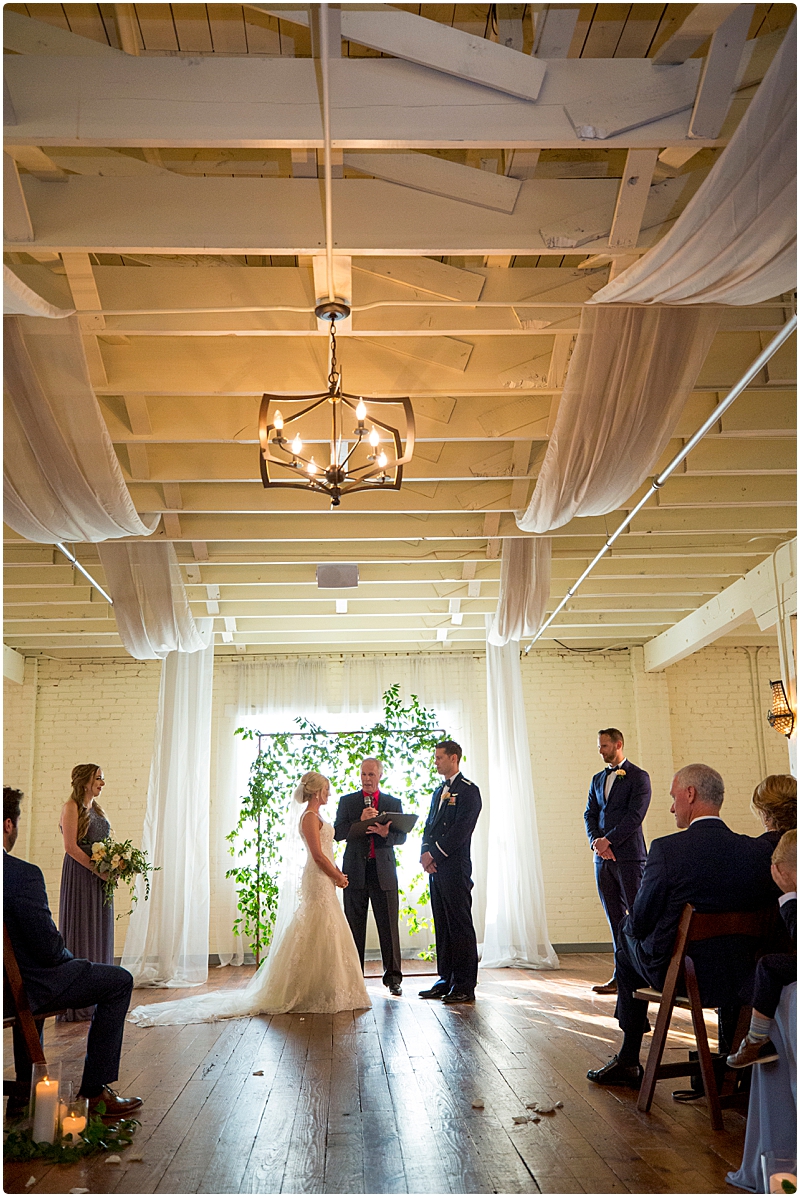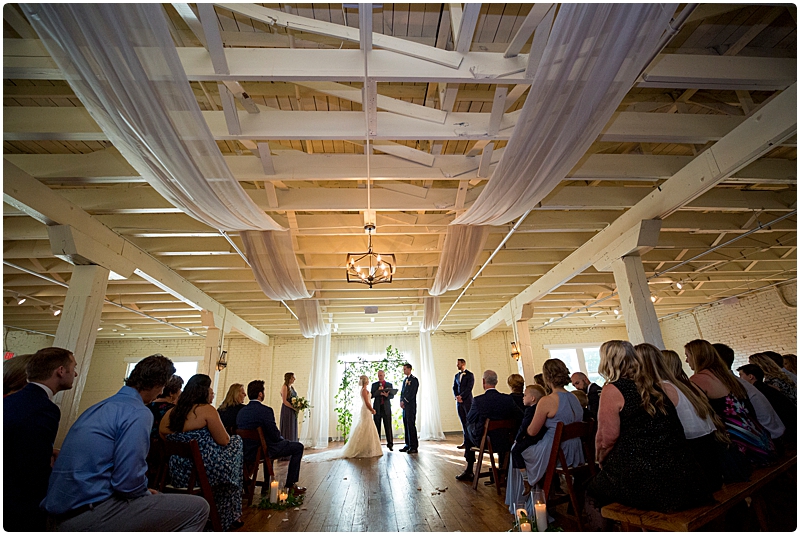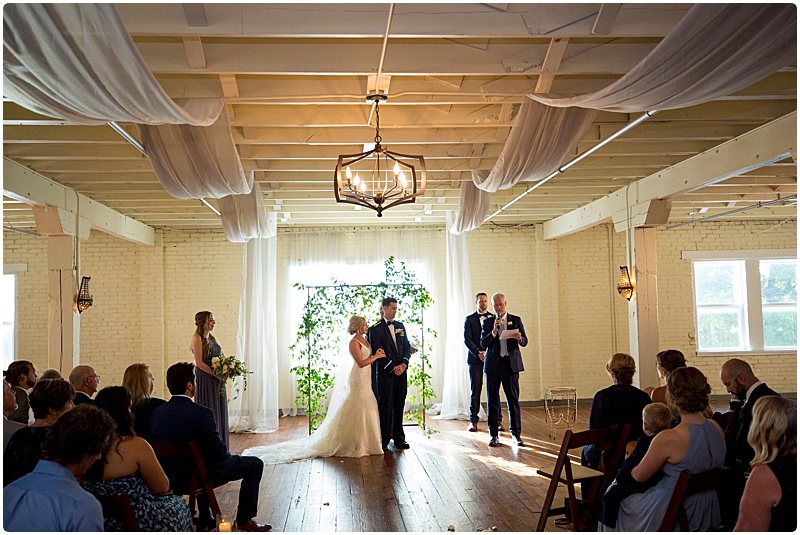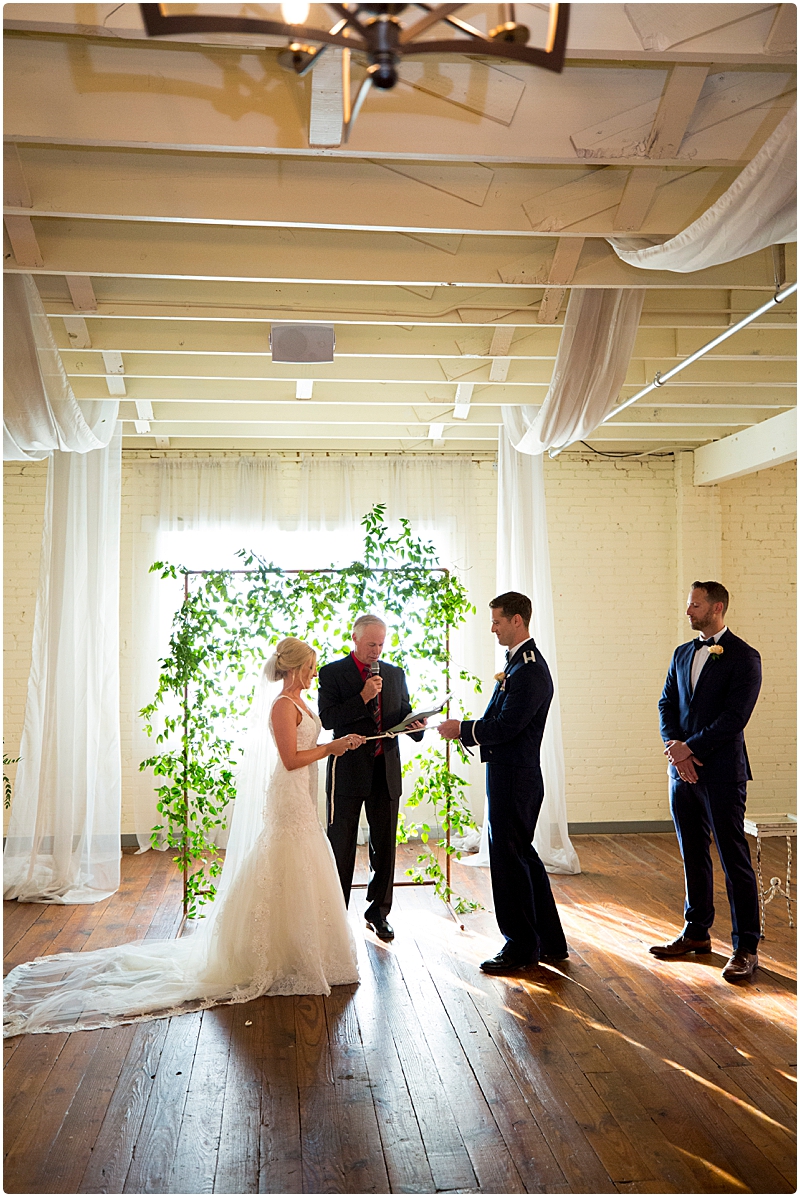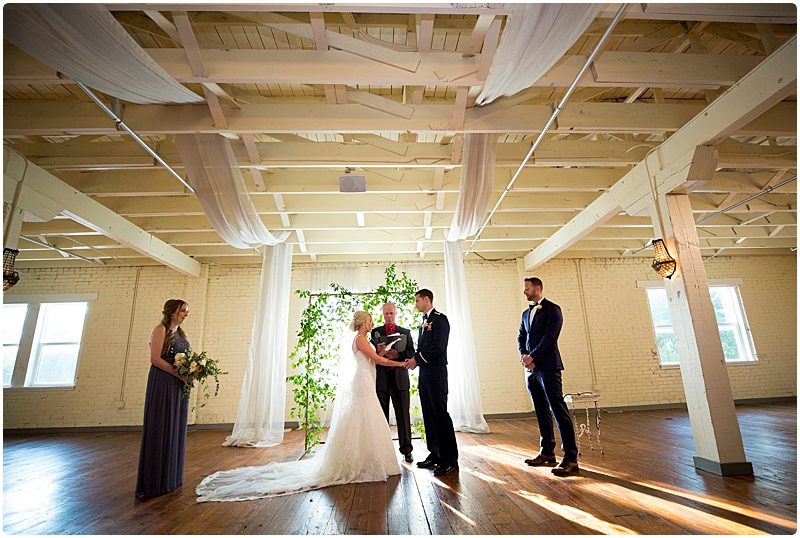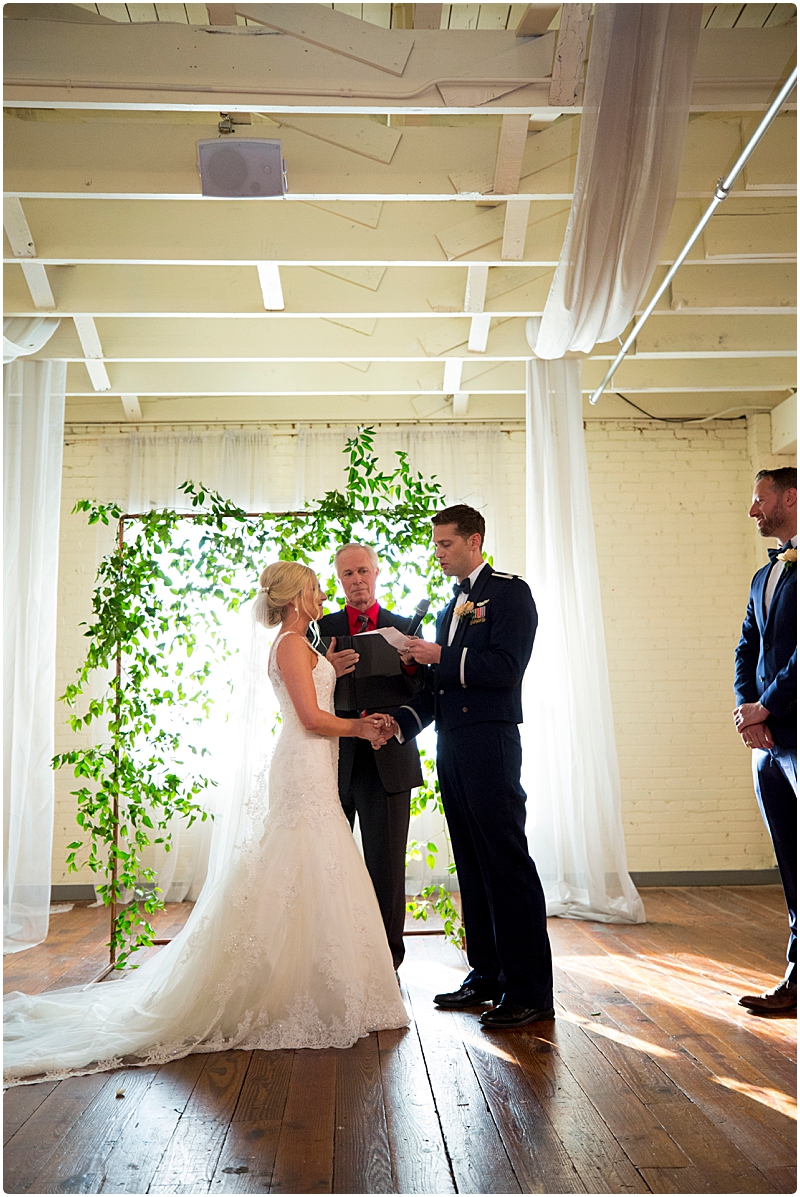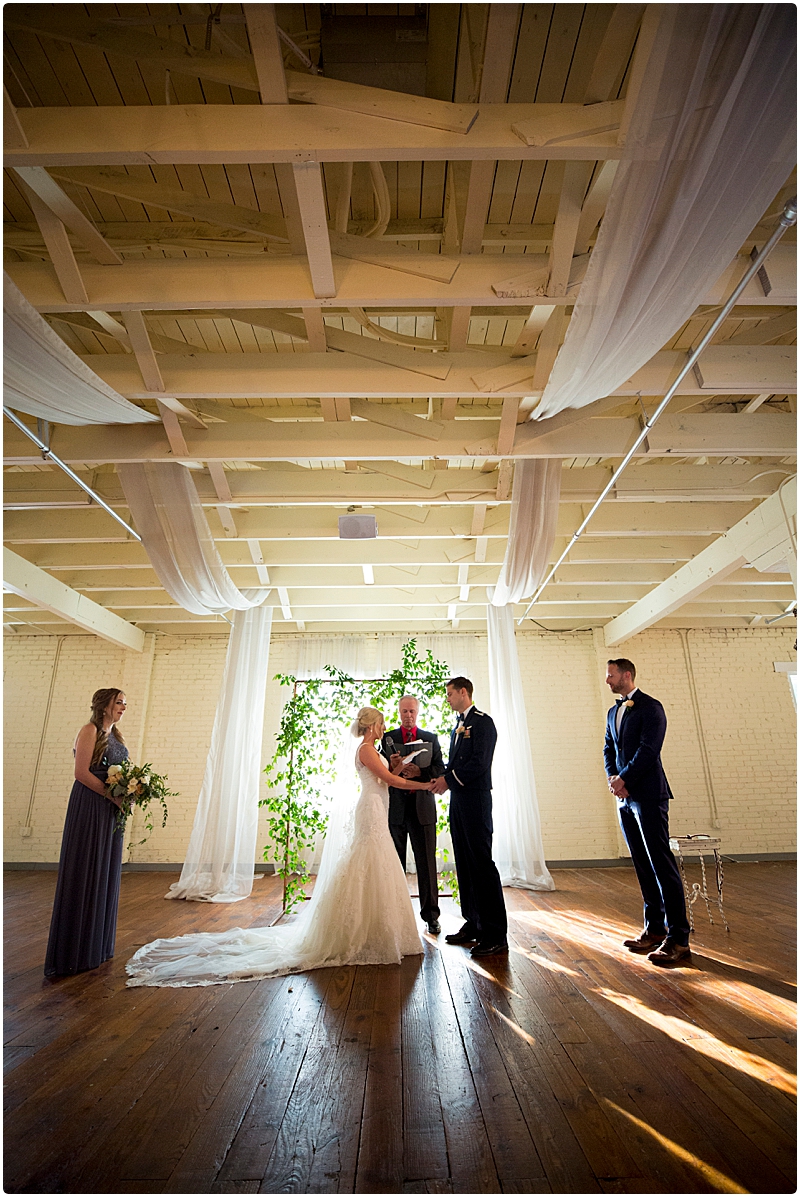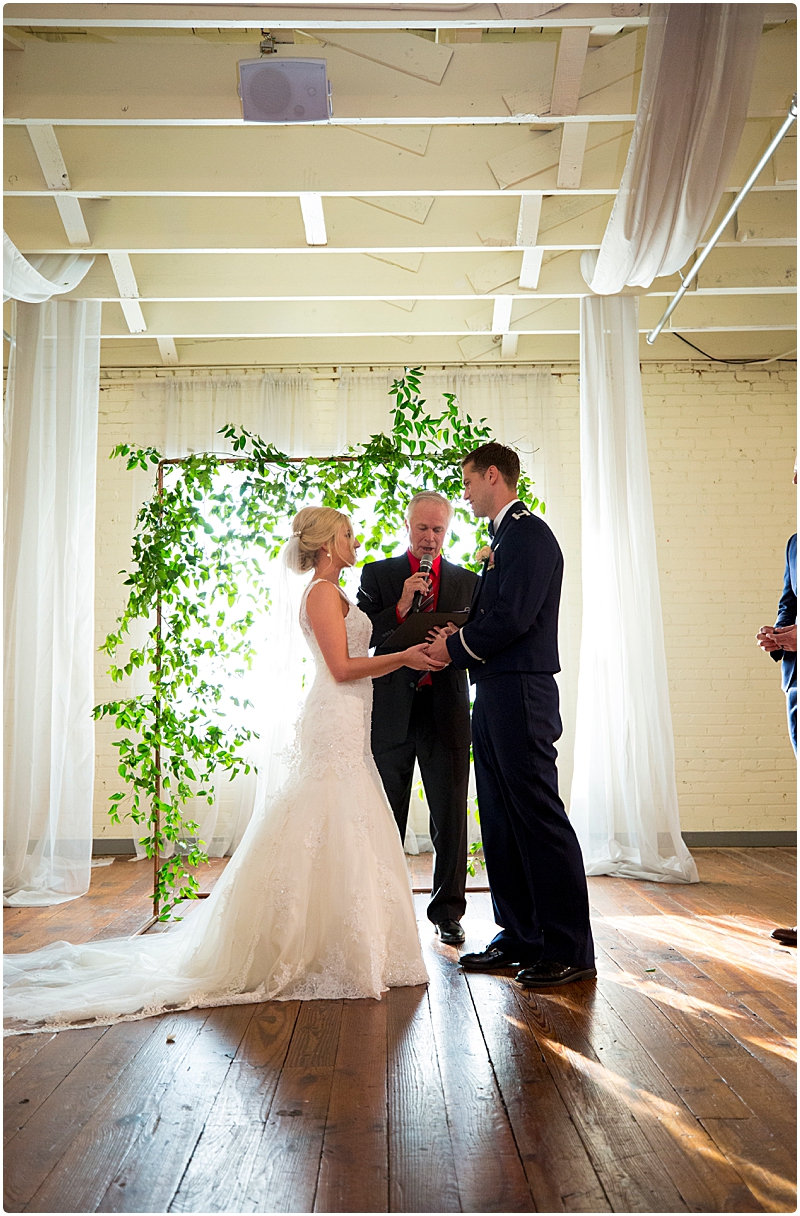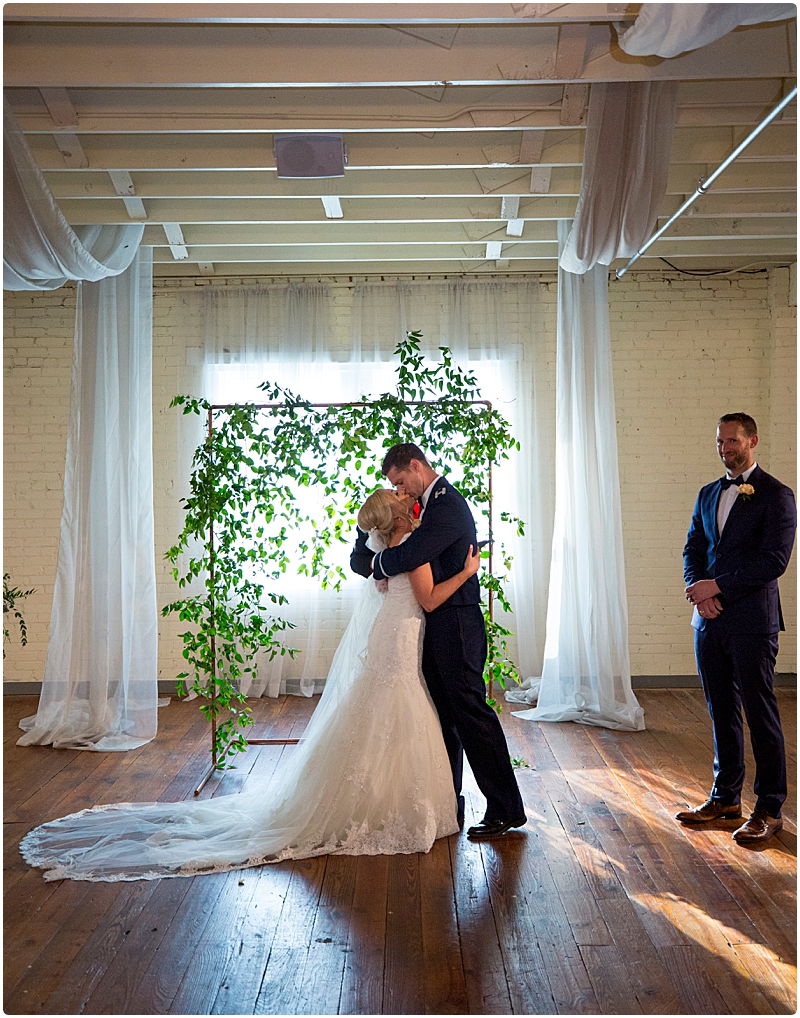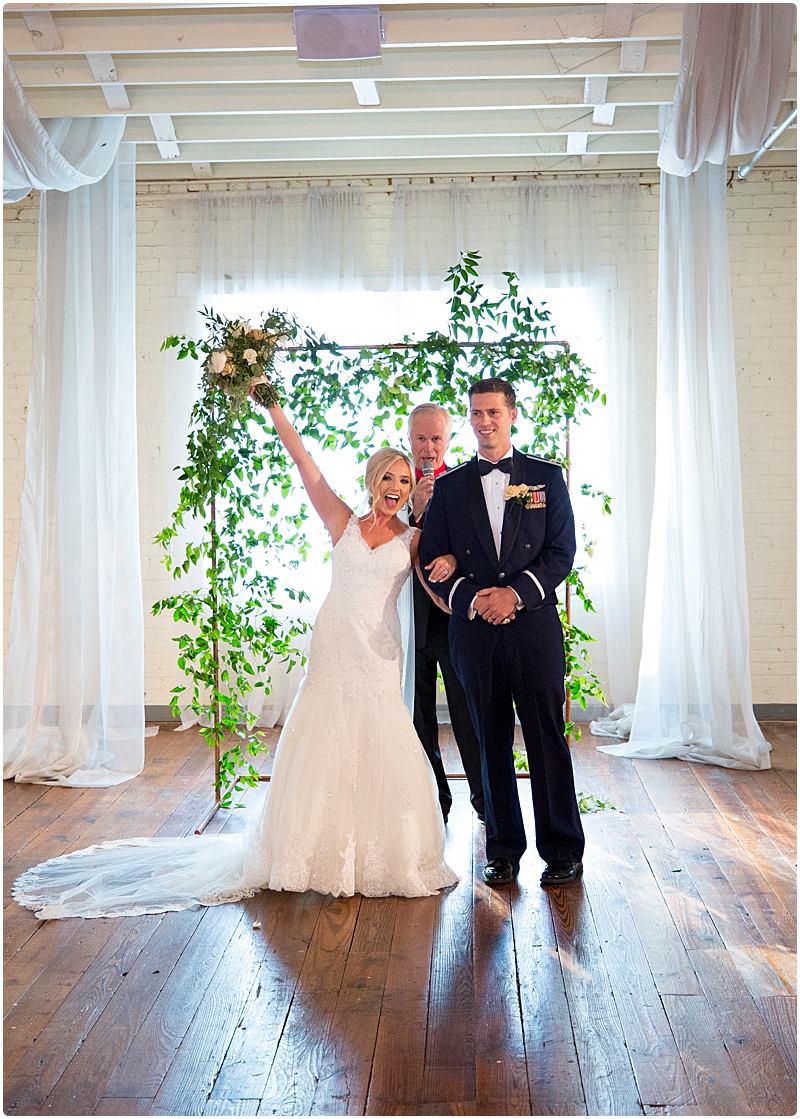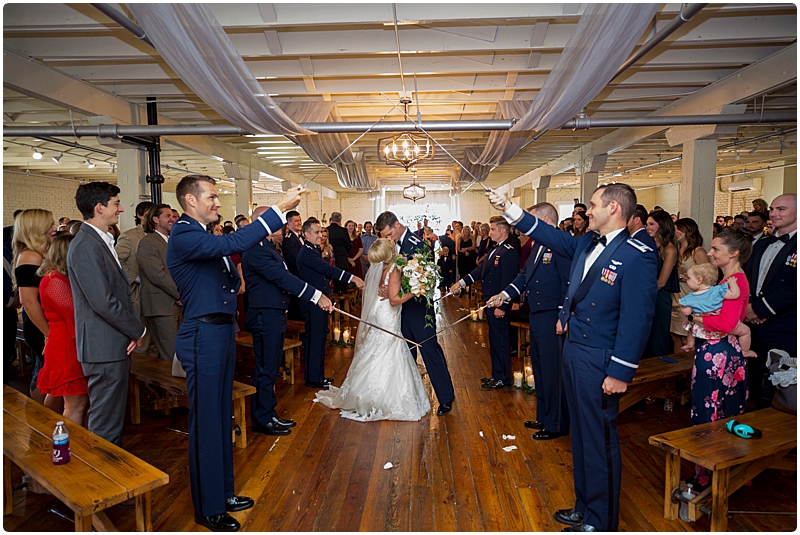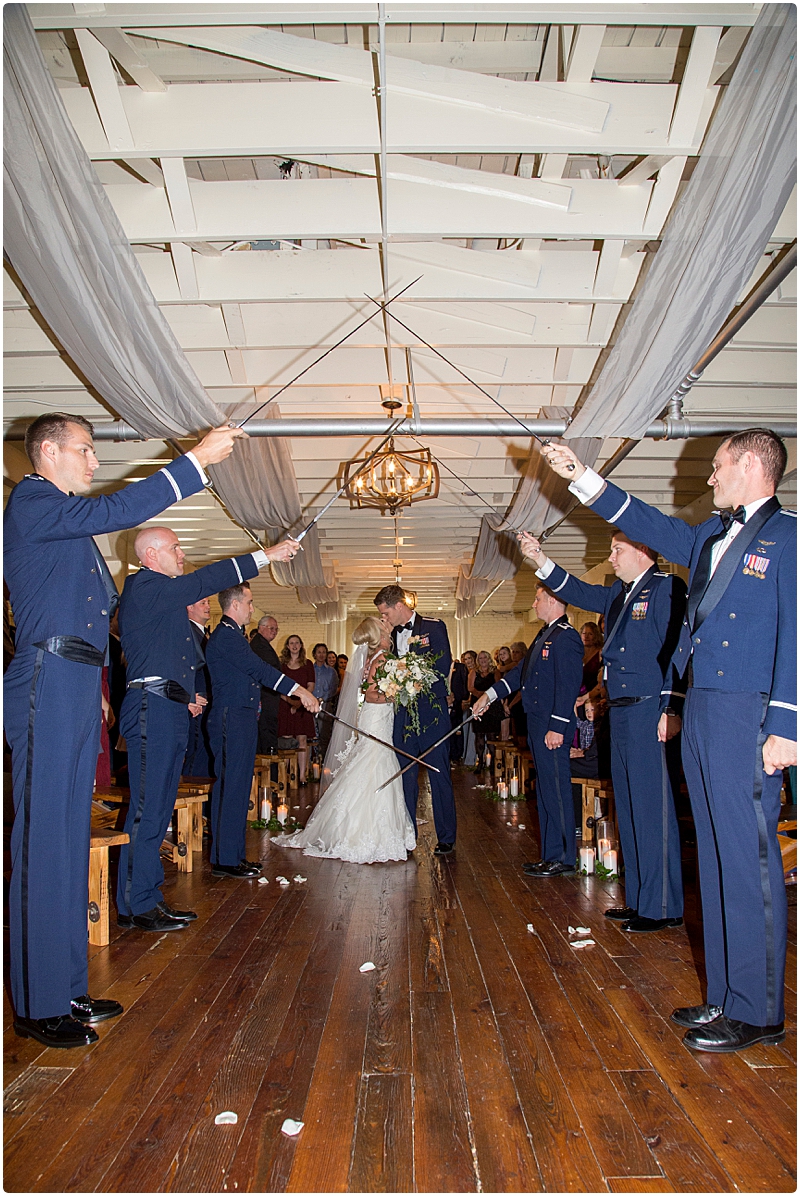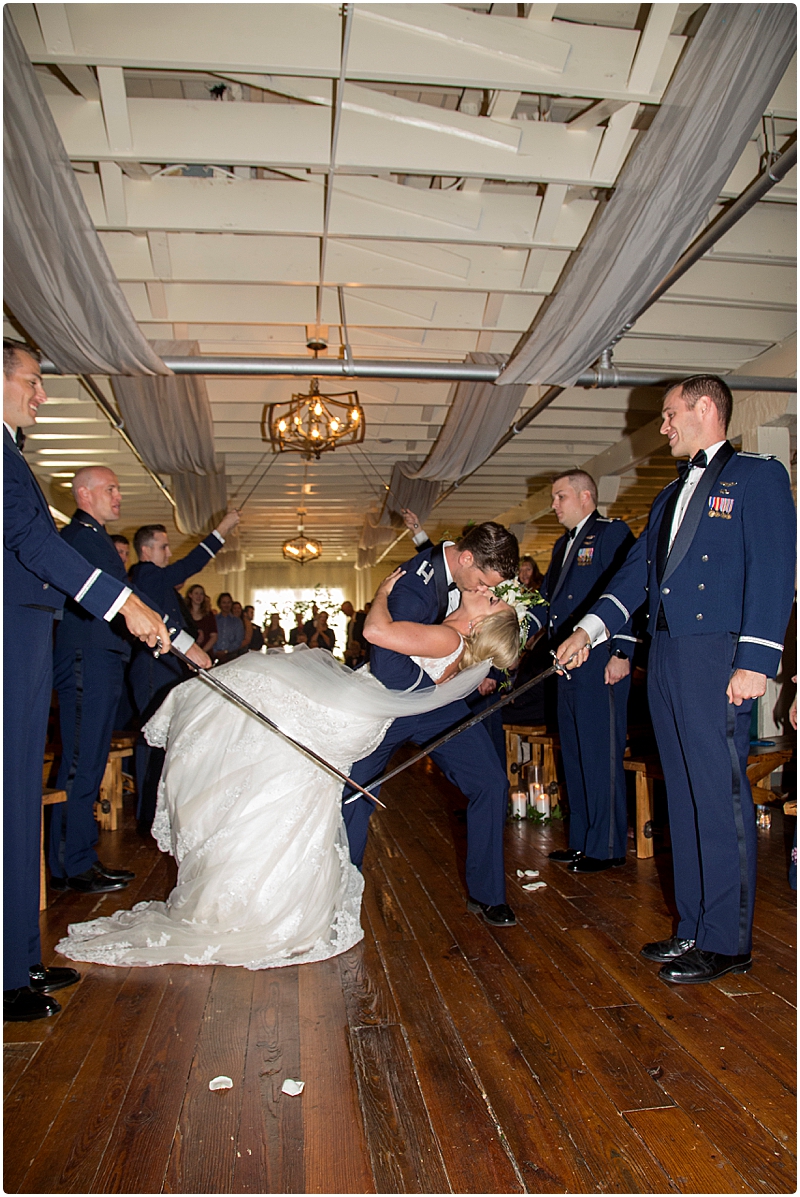 How gorgeous was the ceremony?  Here's a few of our bridal party.  Small , simple bridal parties allow for more pretty portraits and details…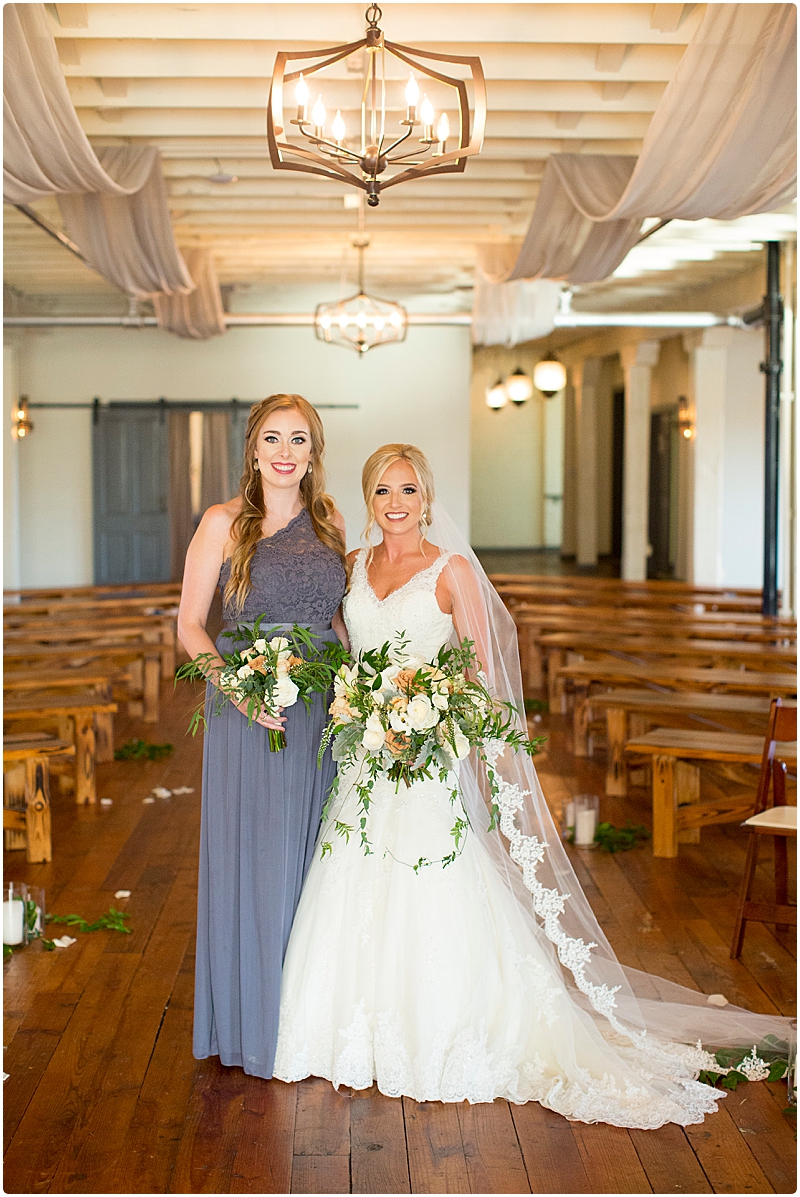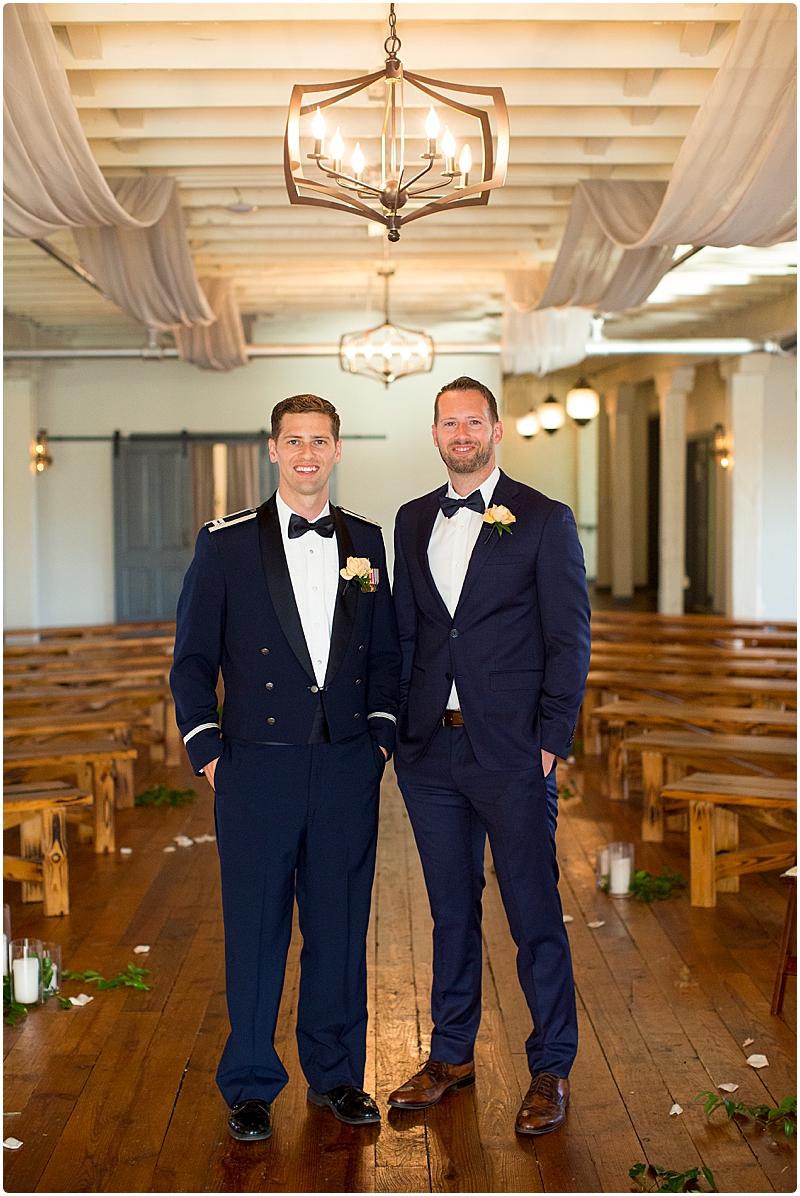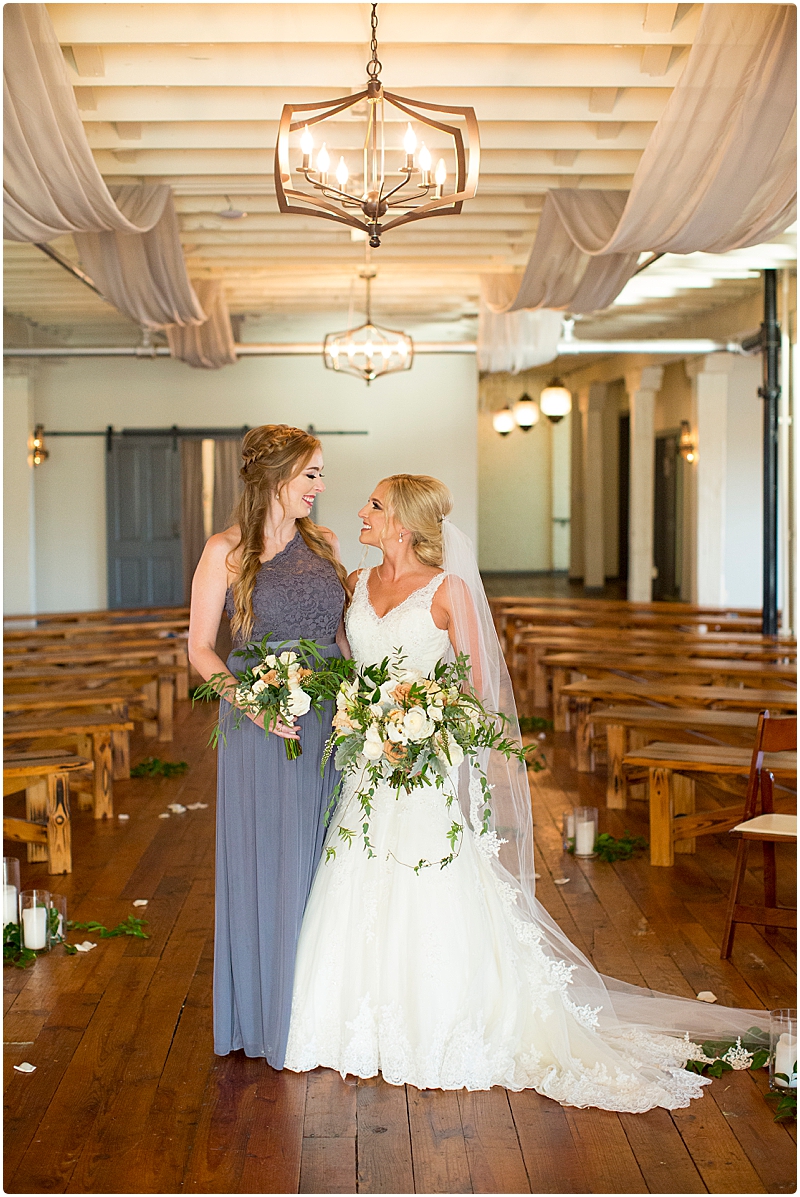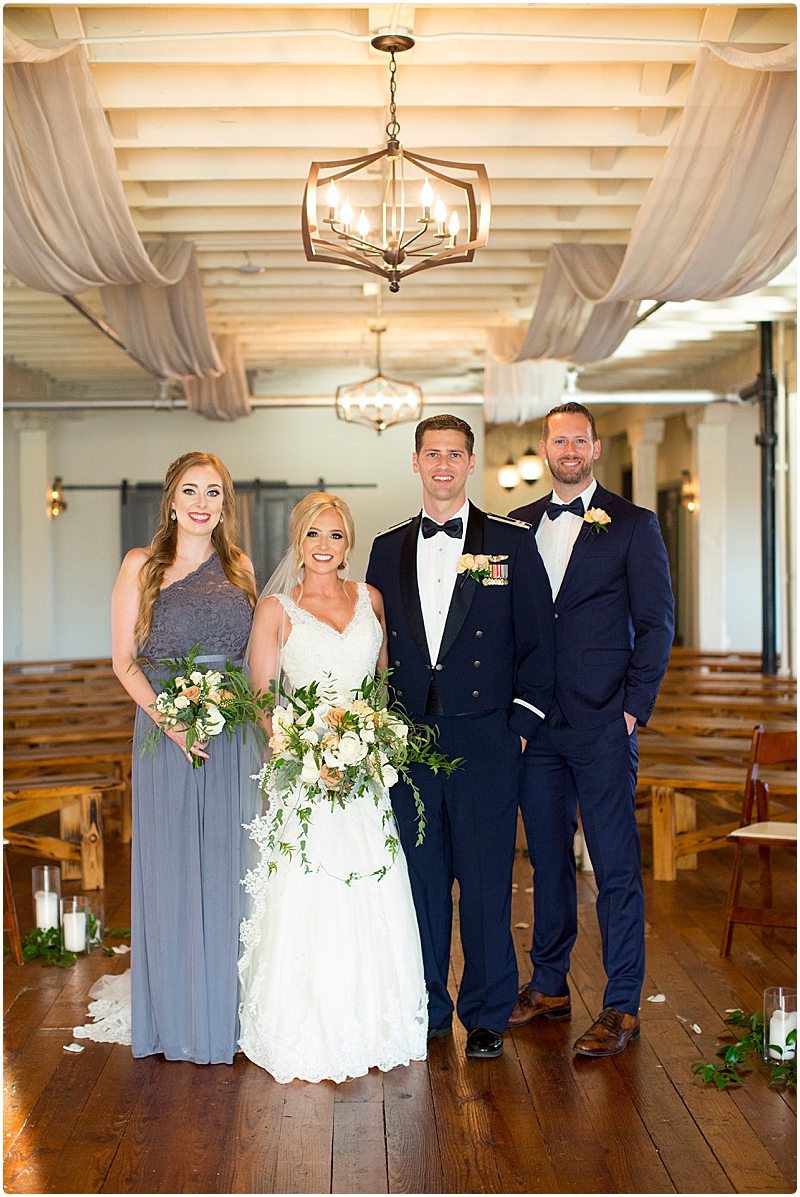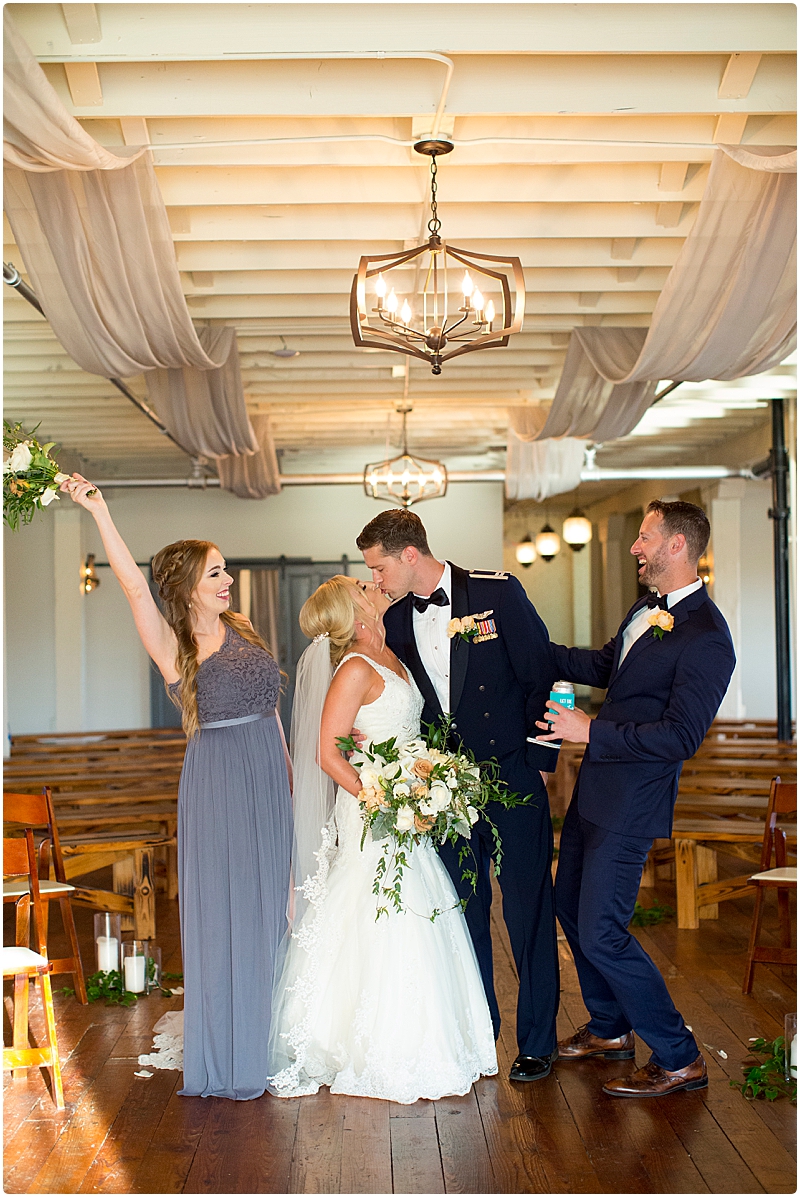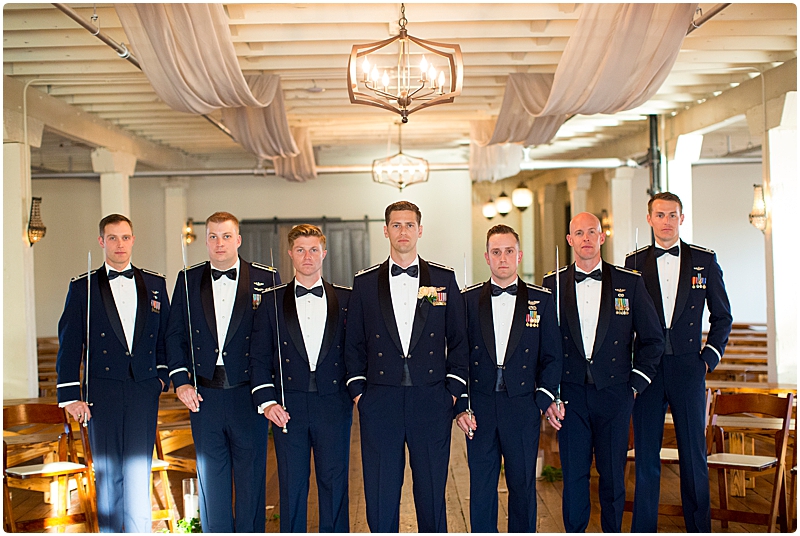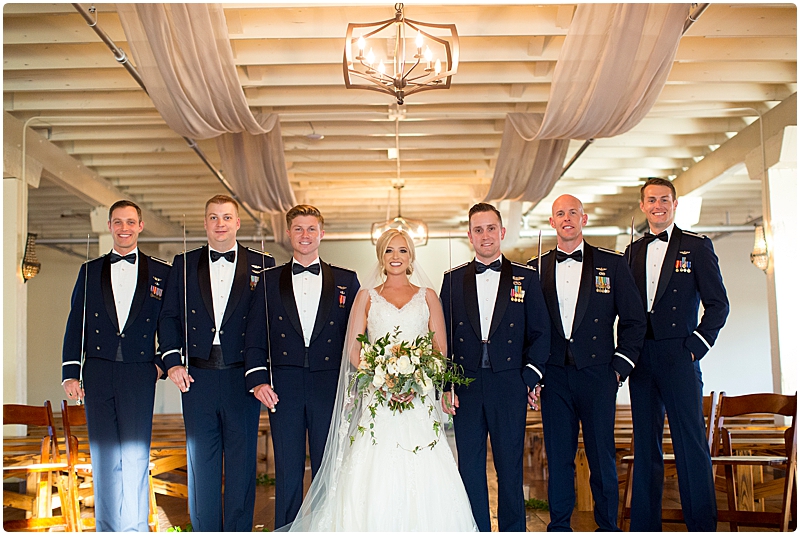 While we were rocking some portraits the guests were having fun….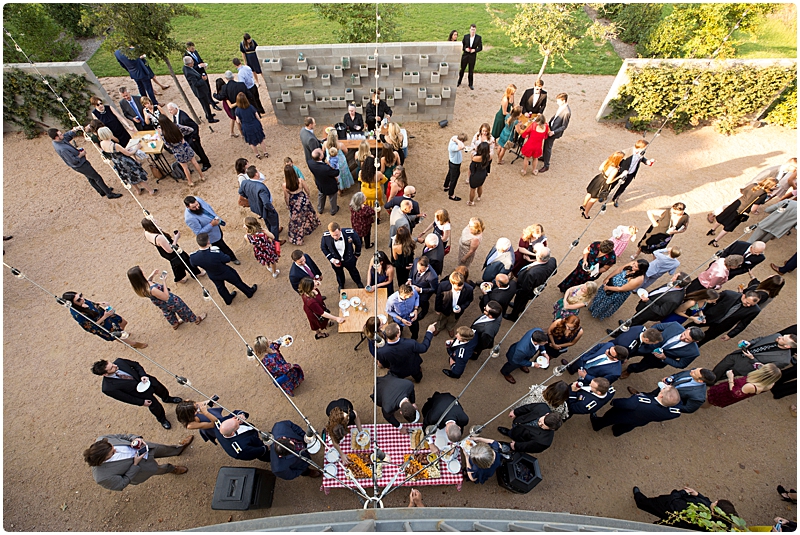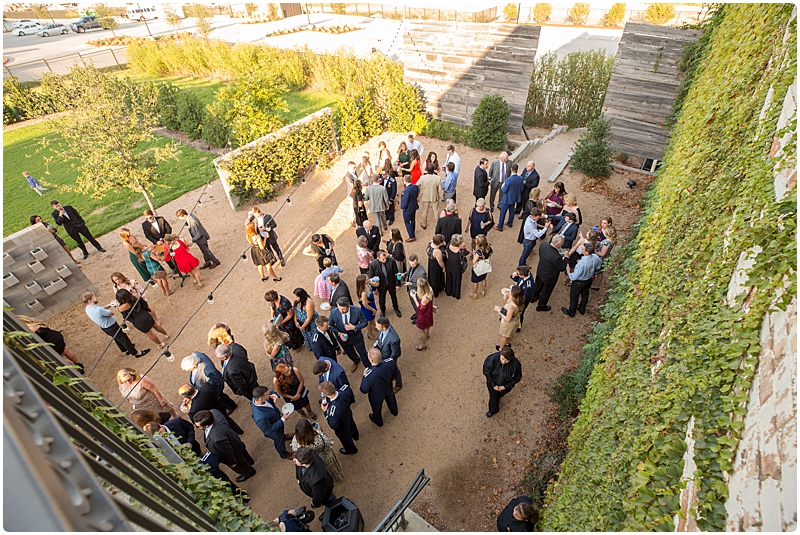 Reception details fo eva……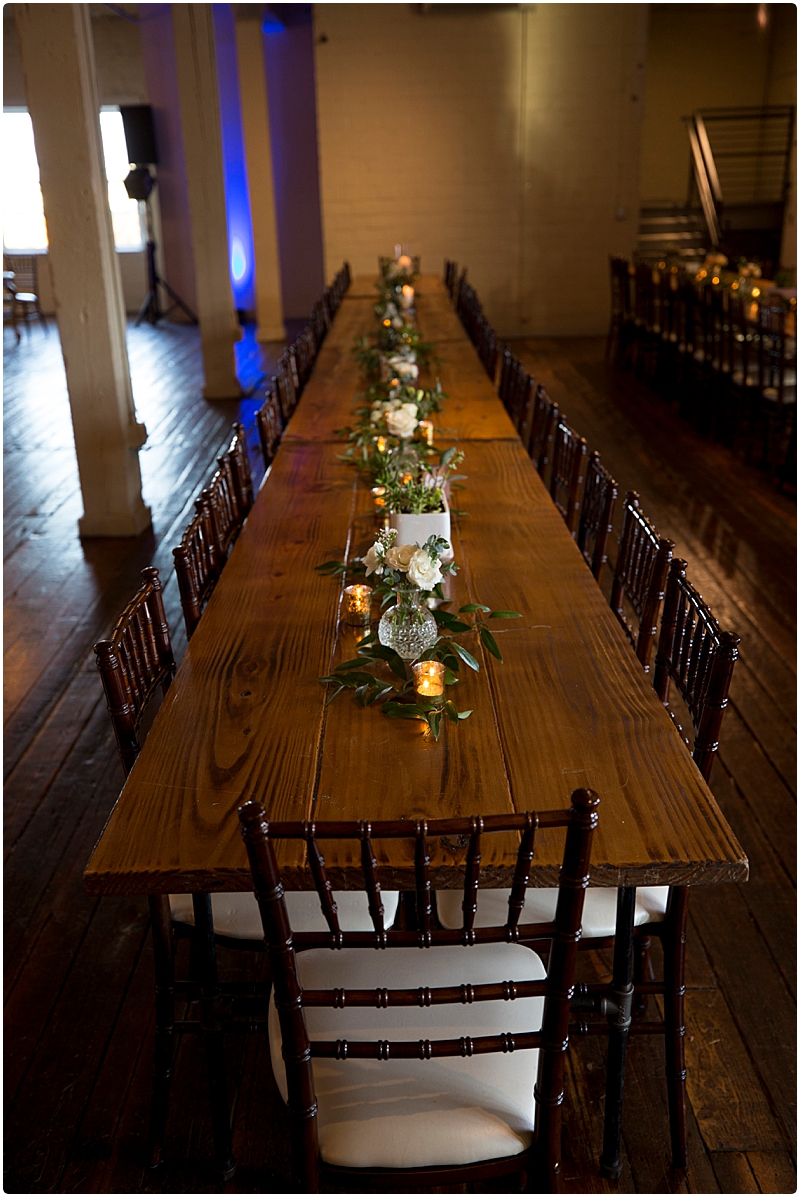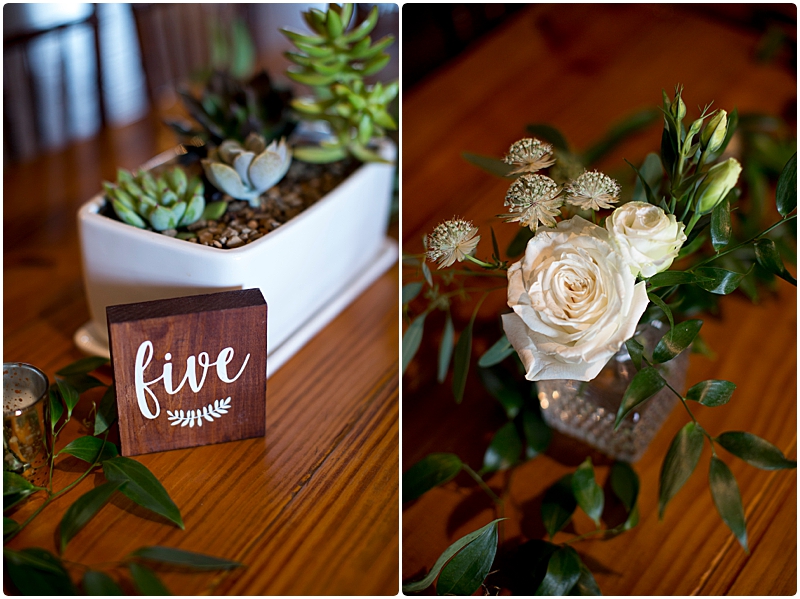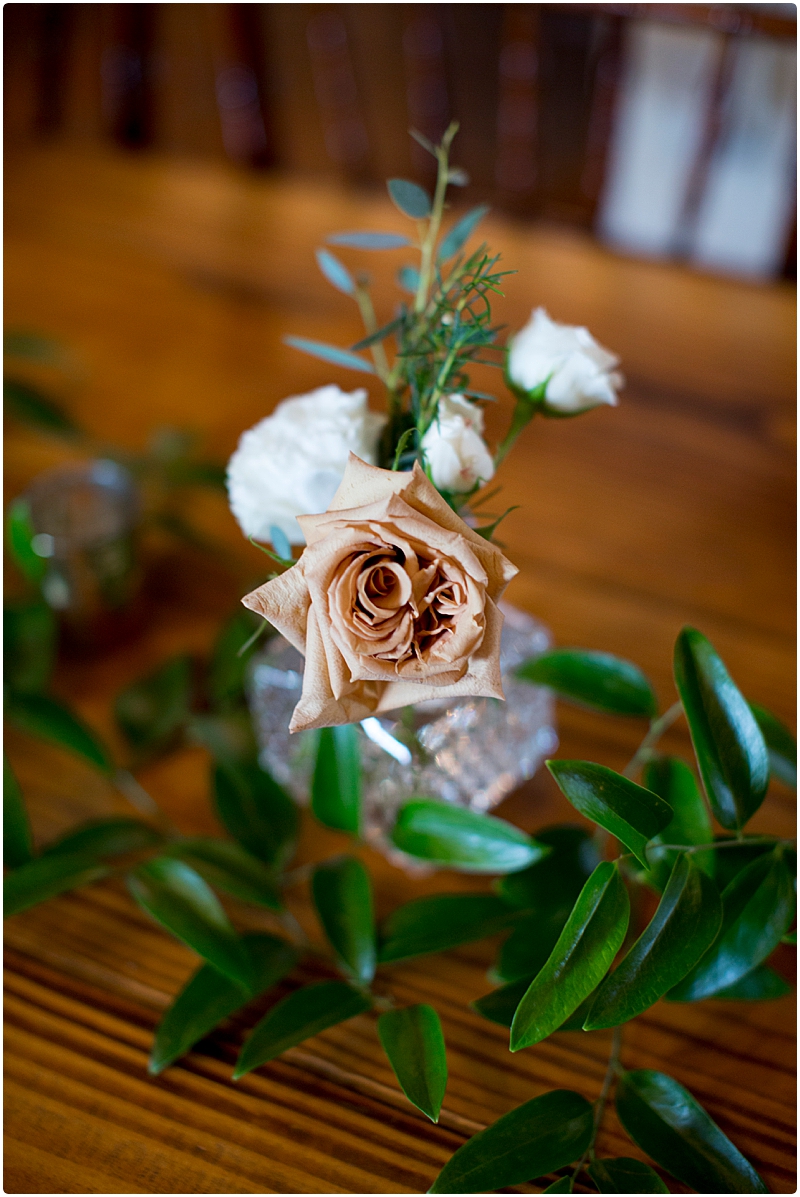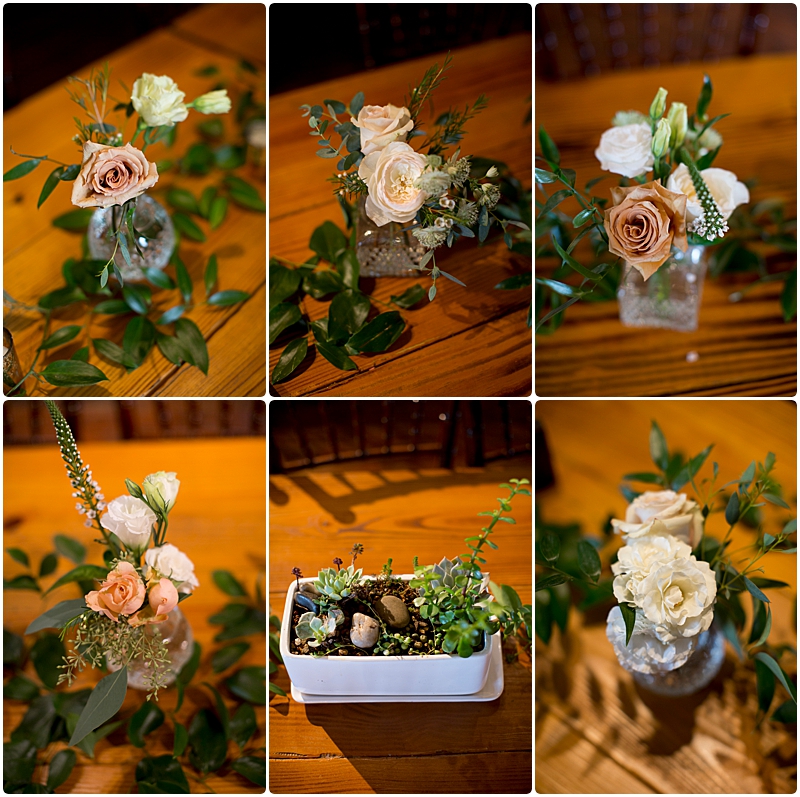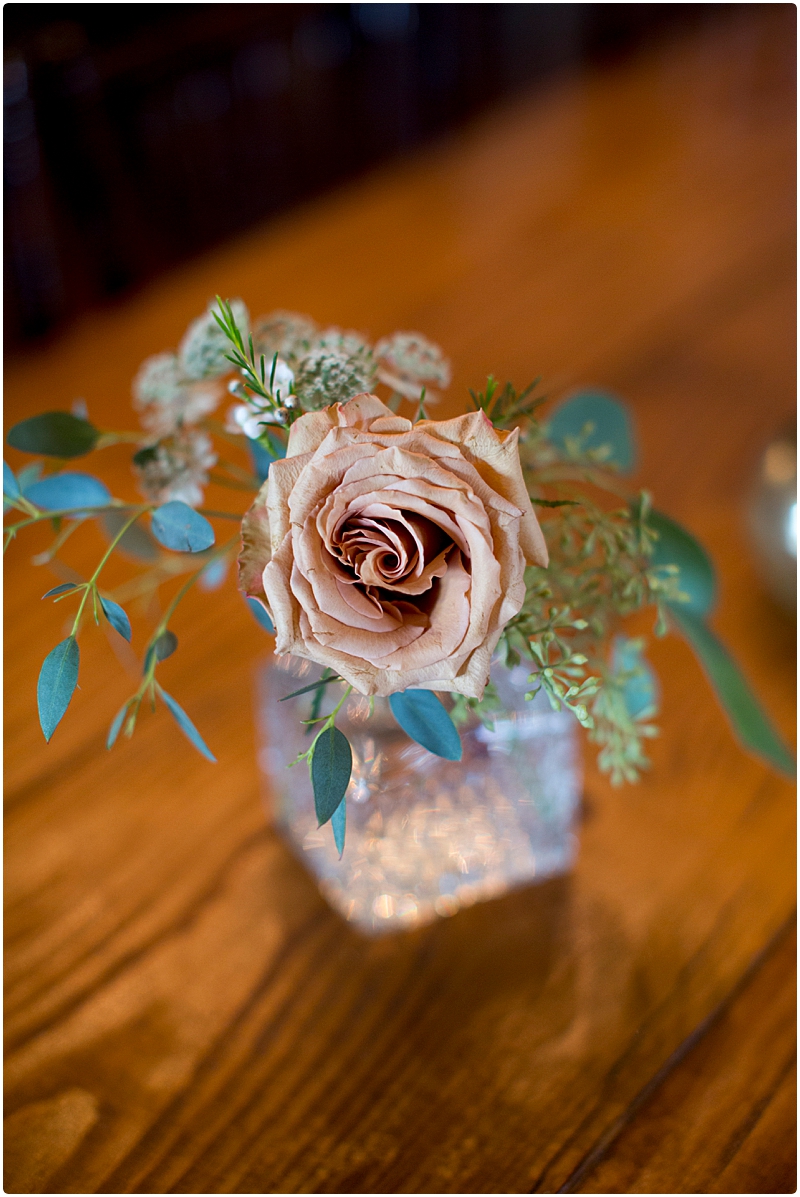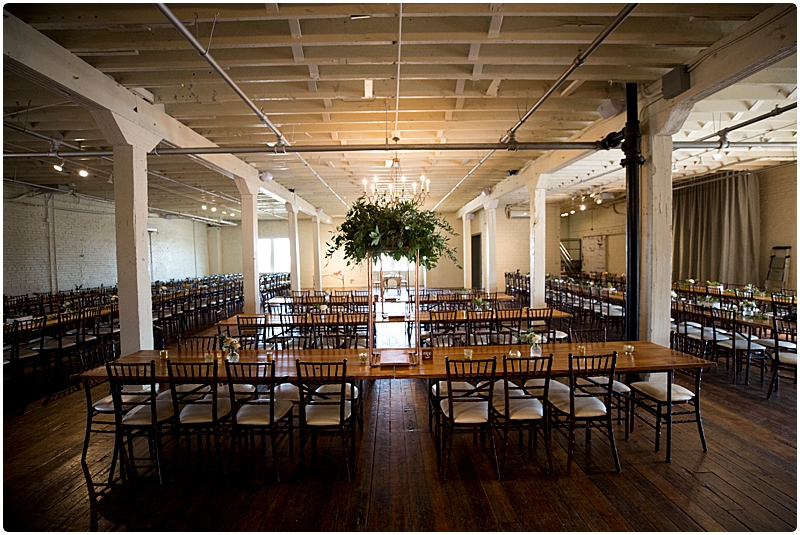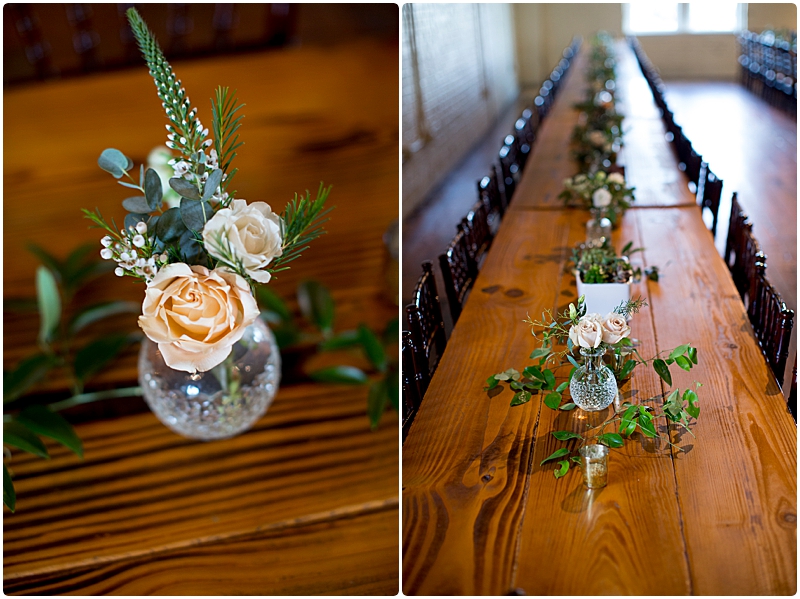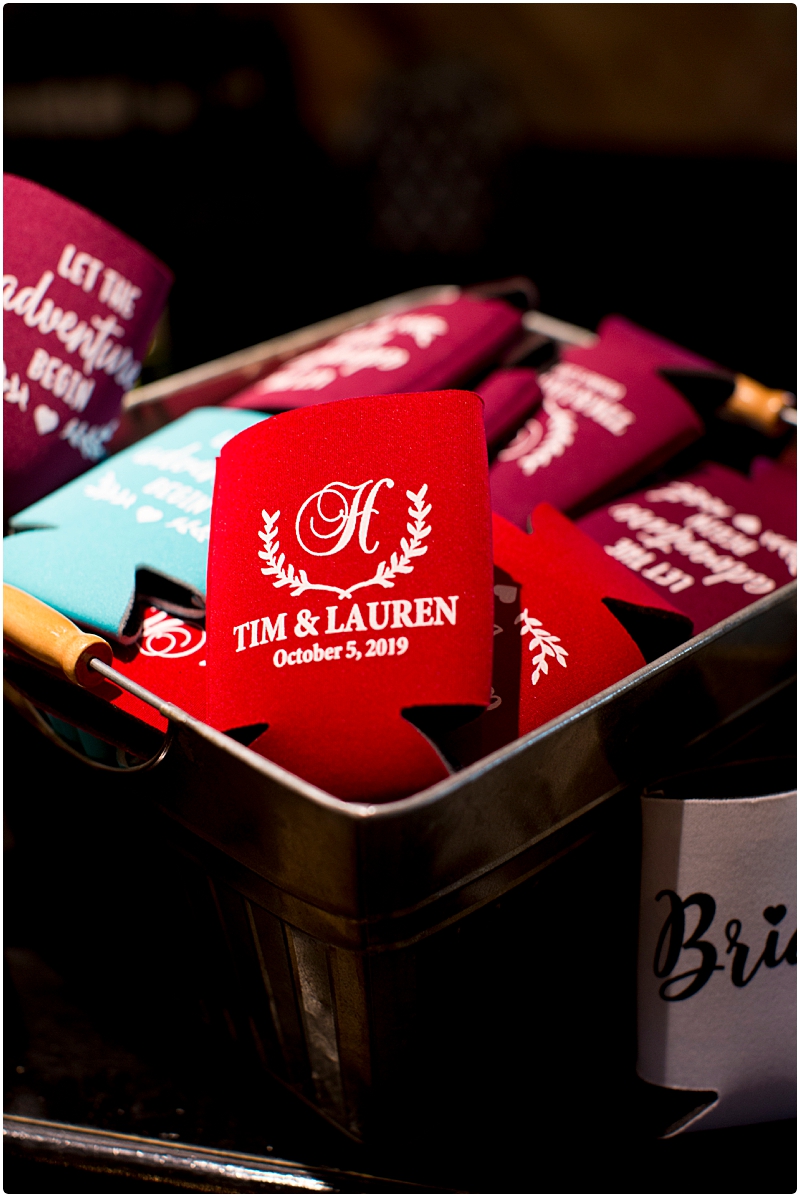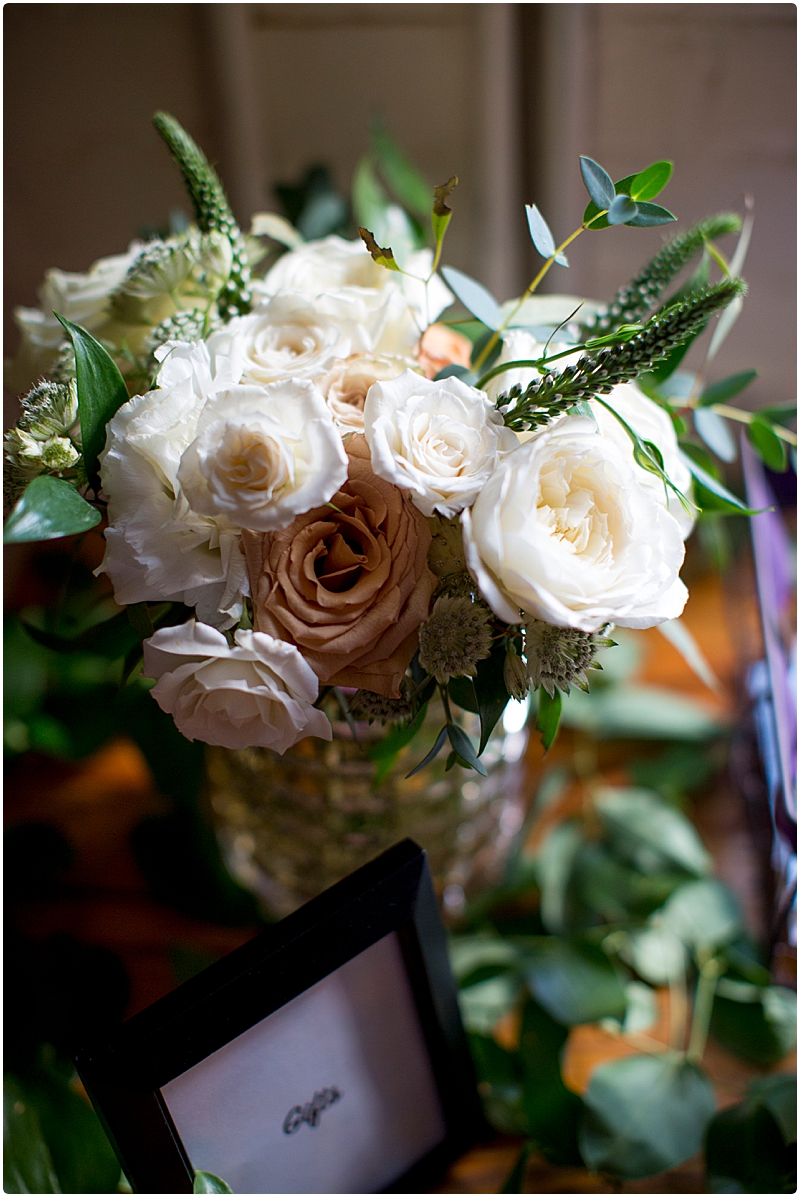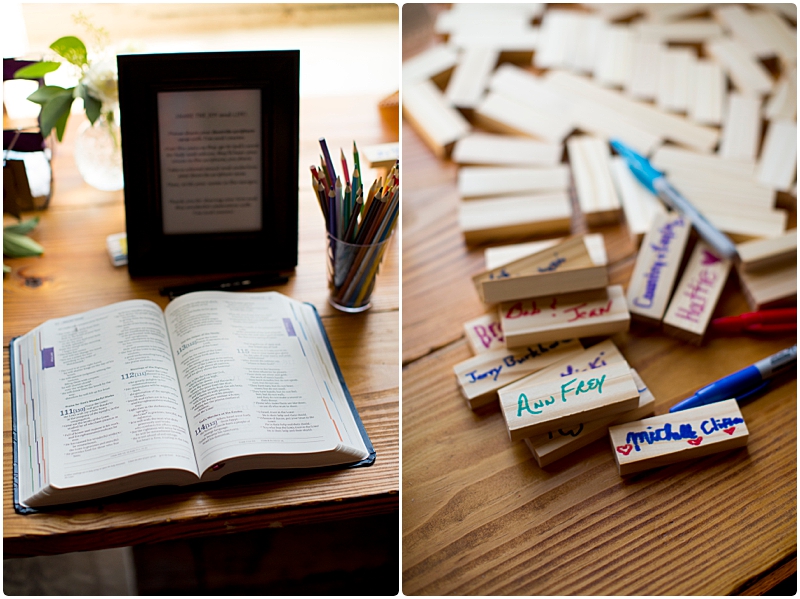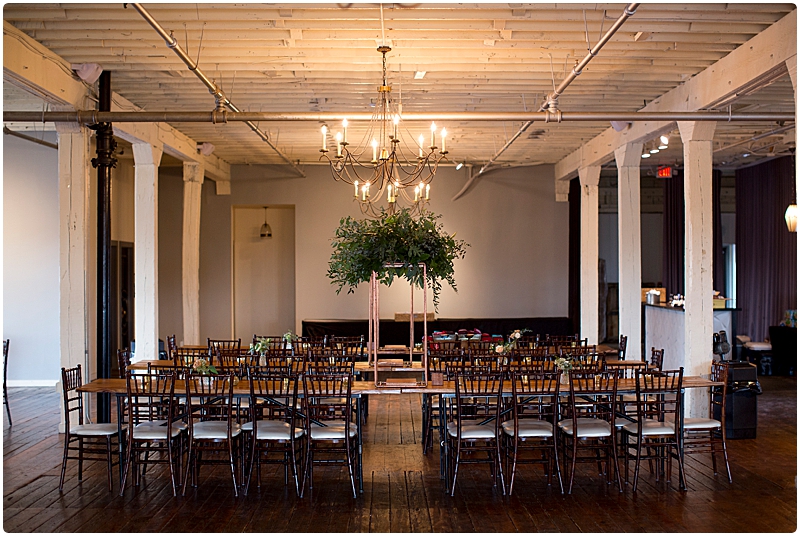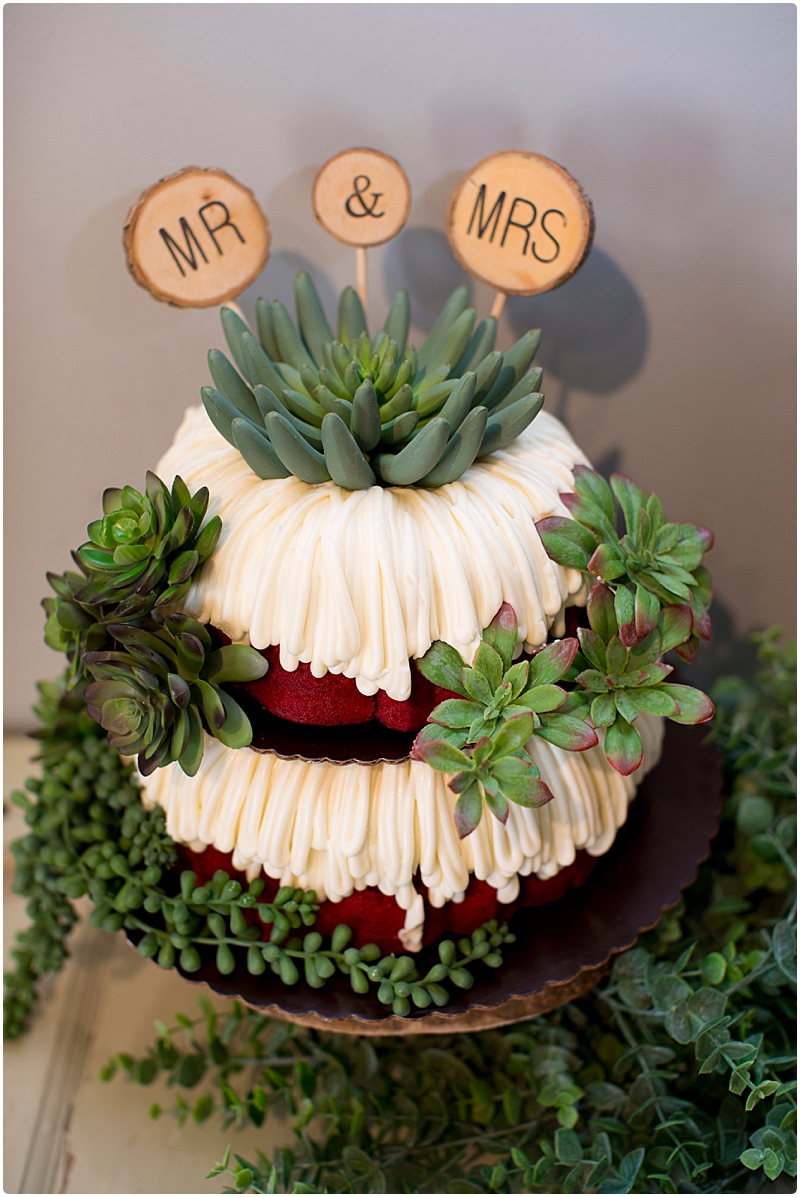 These two can dance y'all….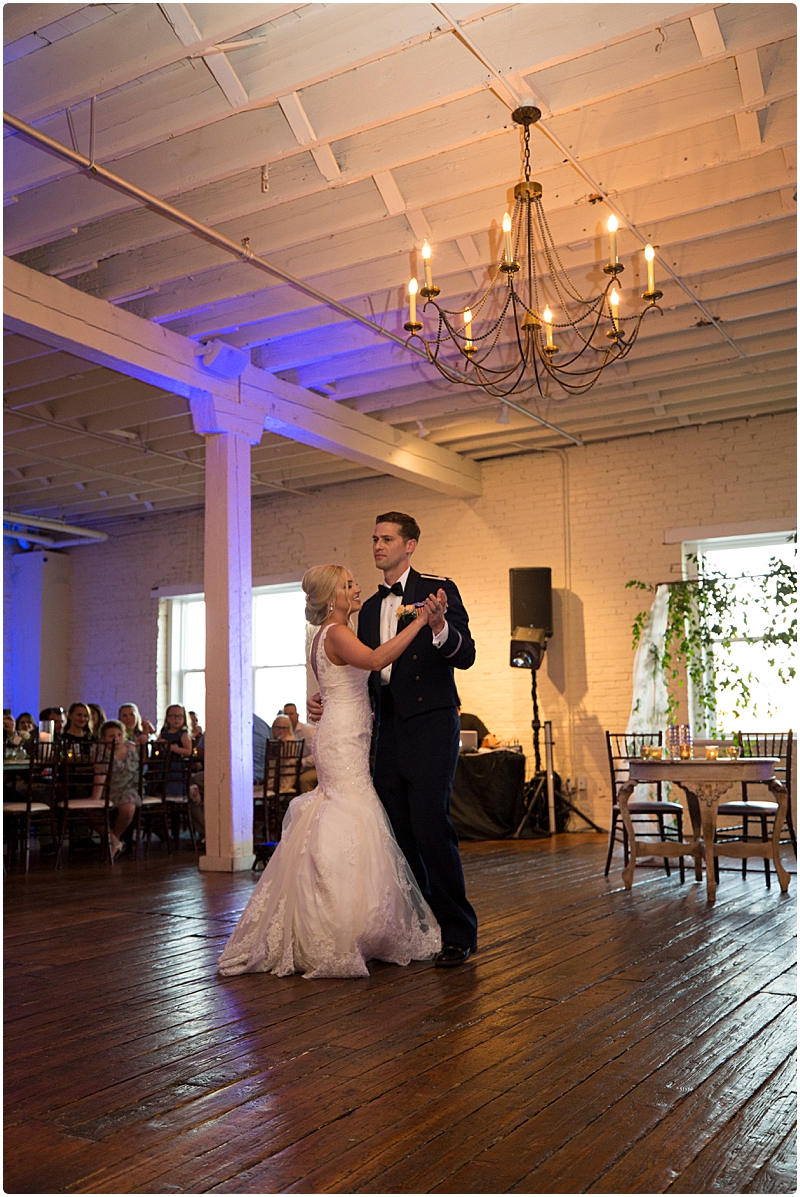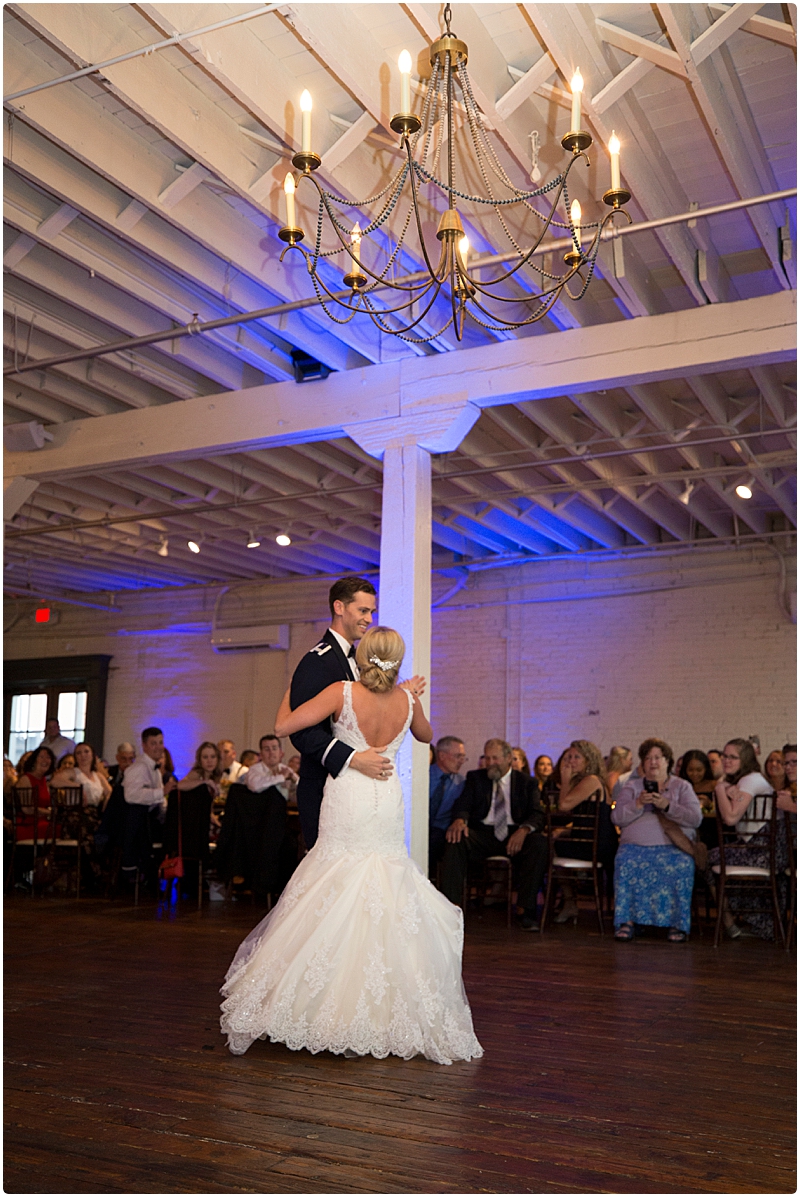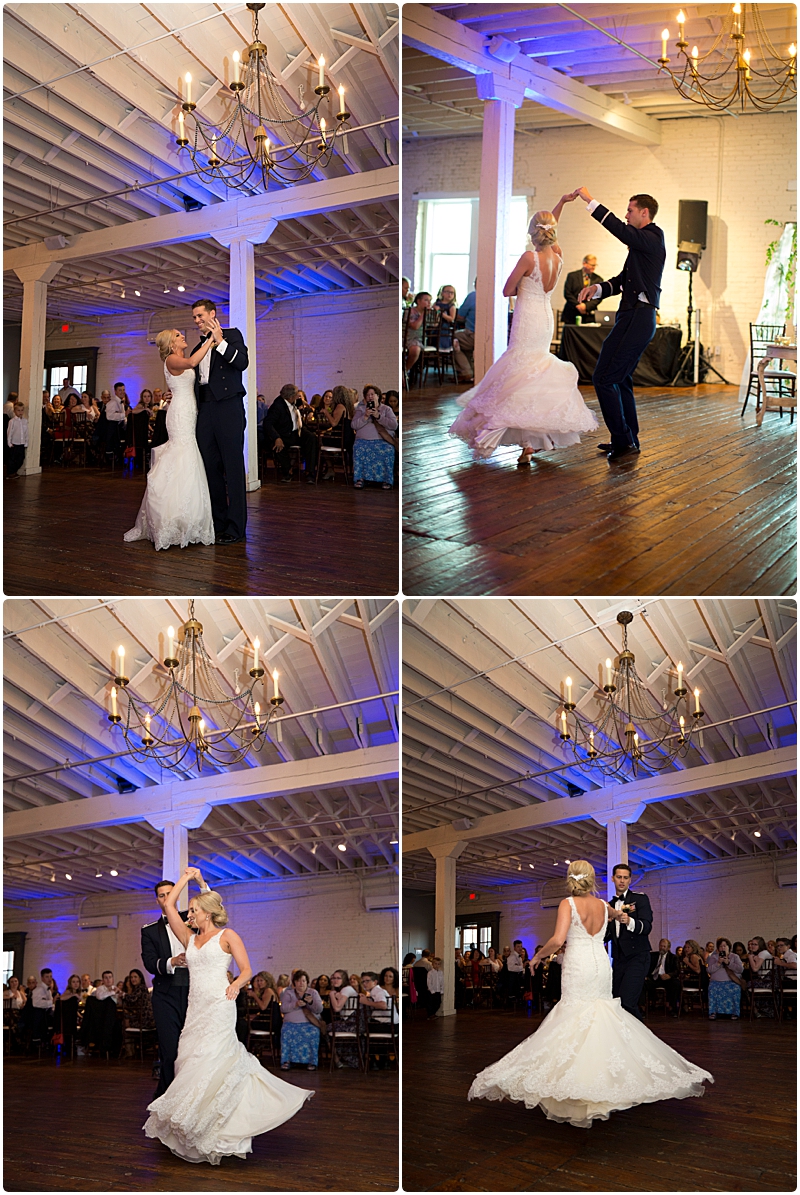 We ate good thanks to Heim BBQ…. Cake and cupcakes by Nothing Bundt Cakes…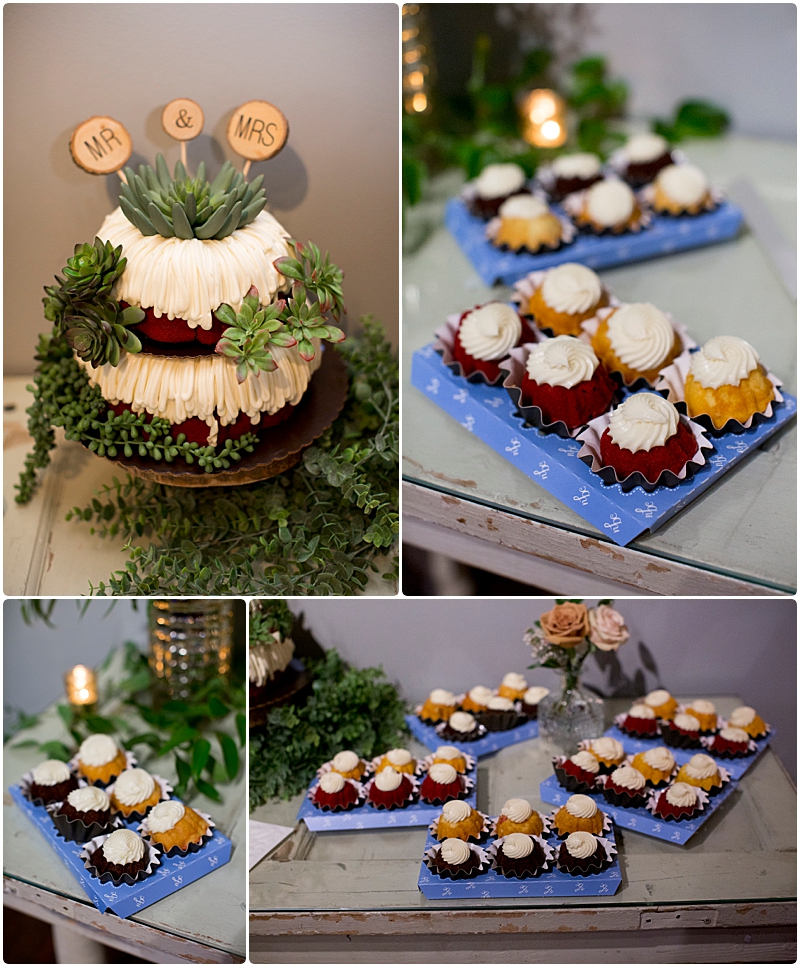 Some of our amazing guests….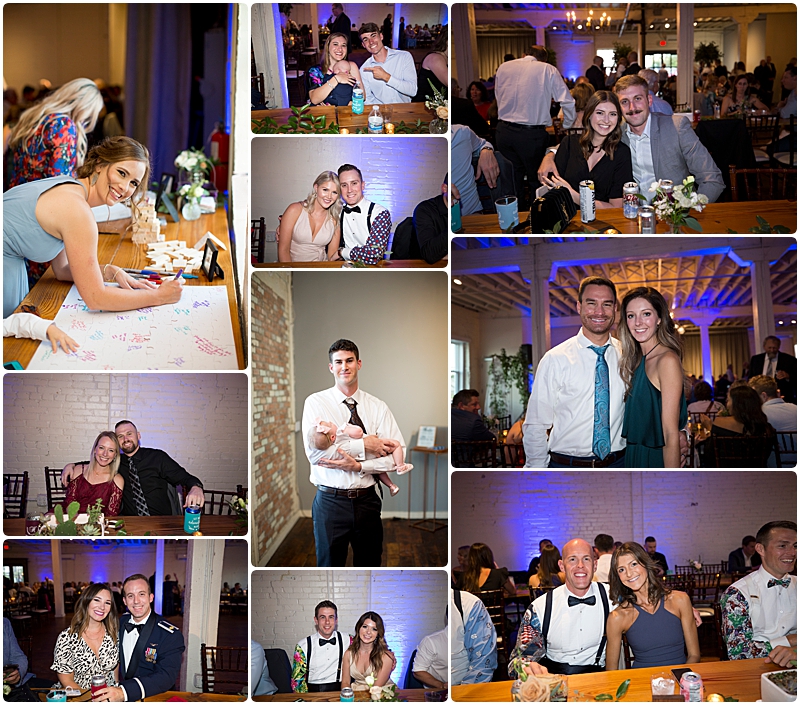 A little bit of fun…..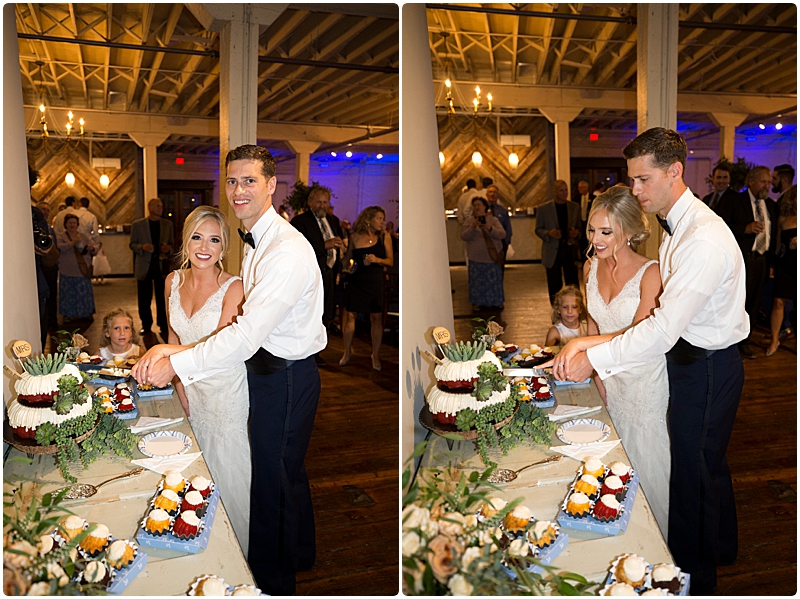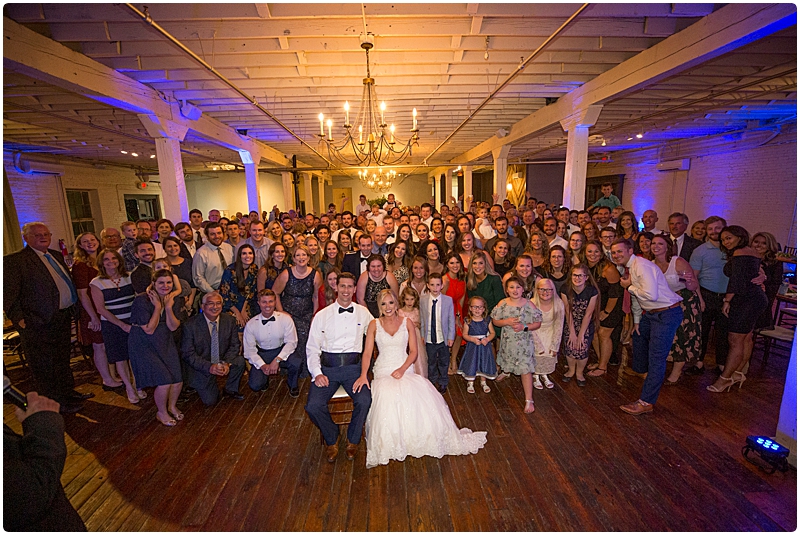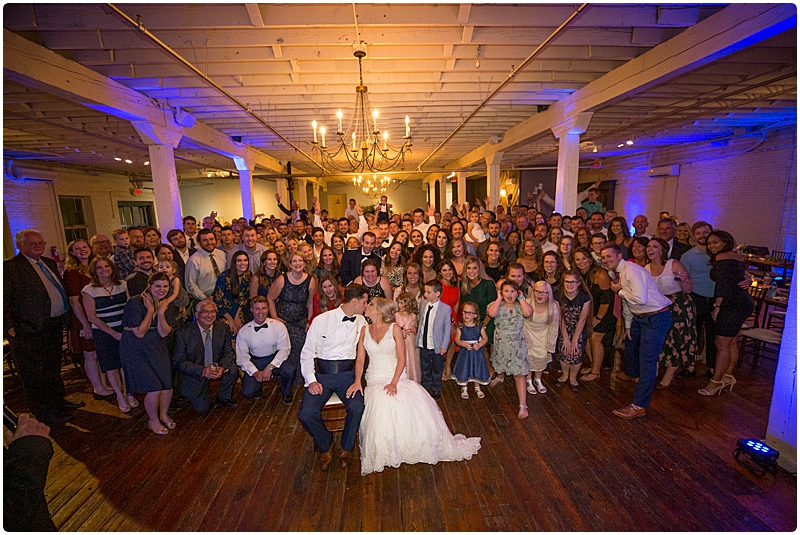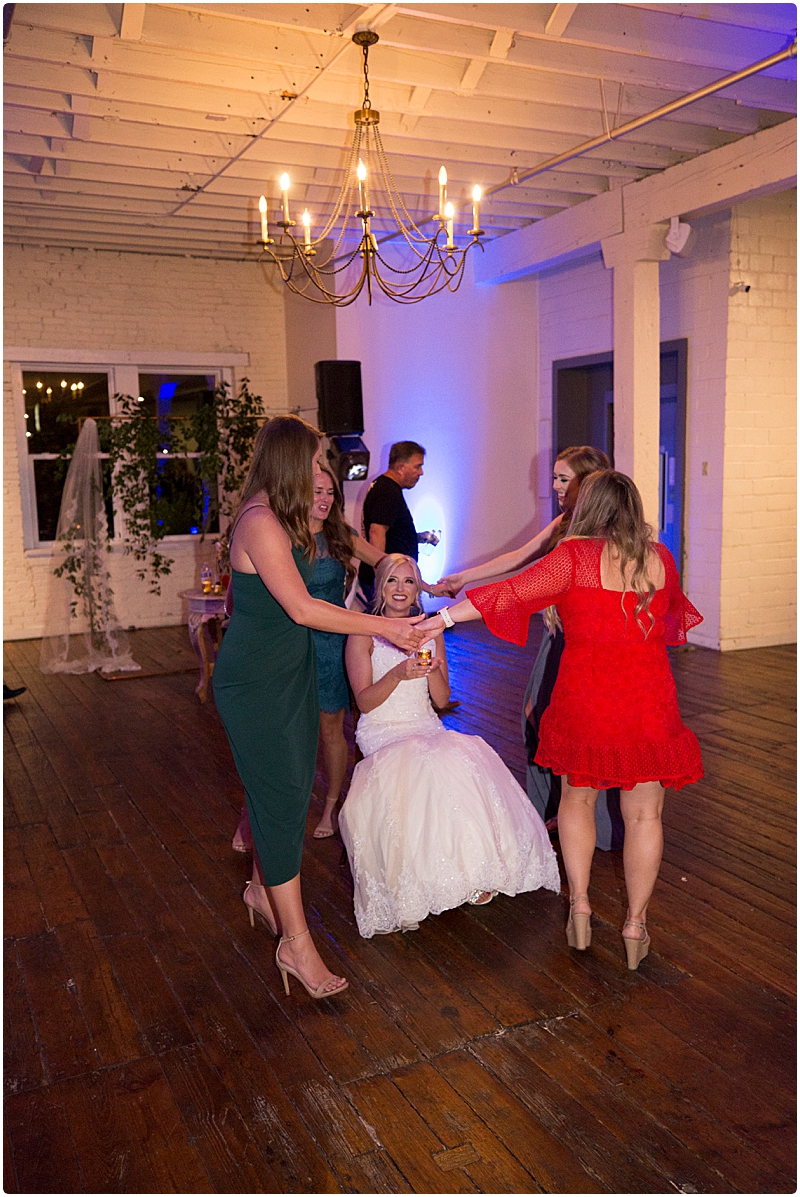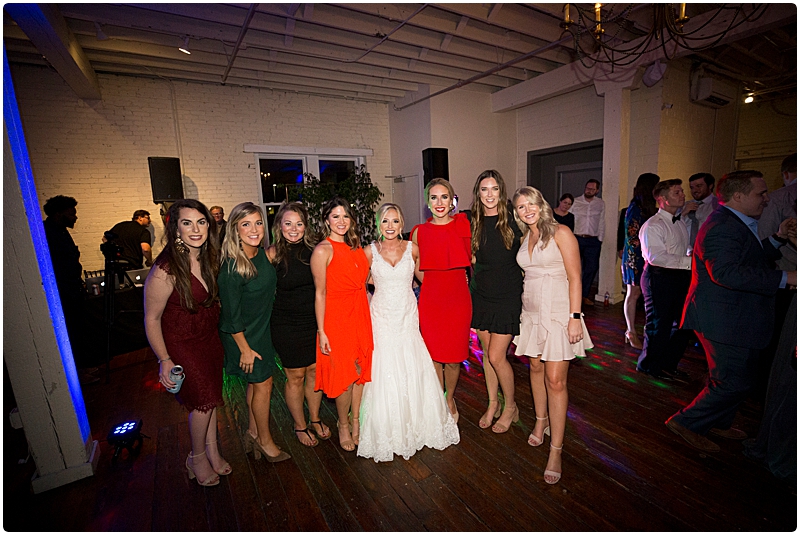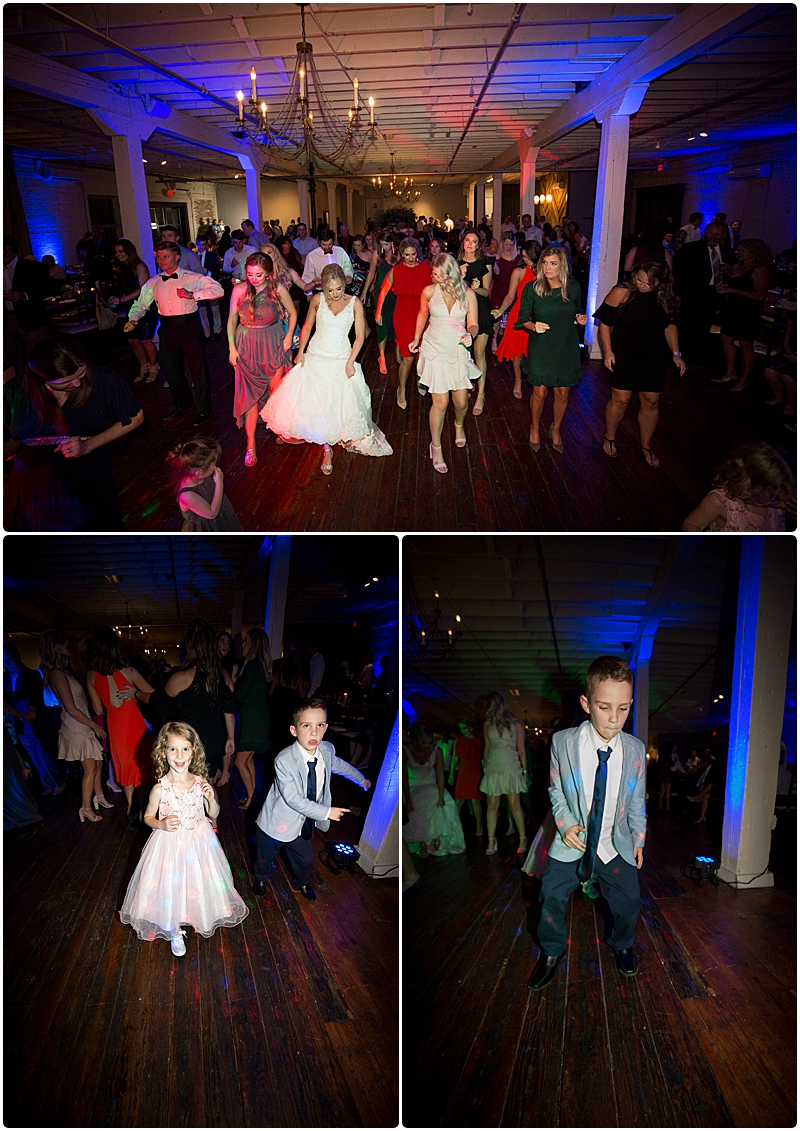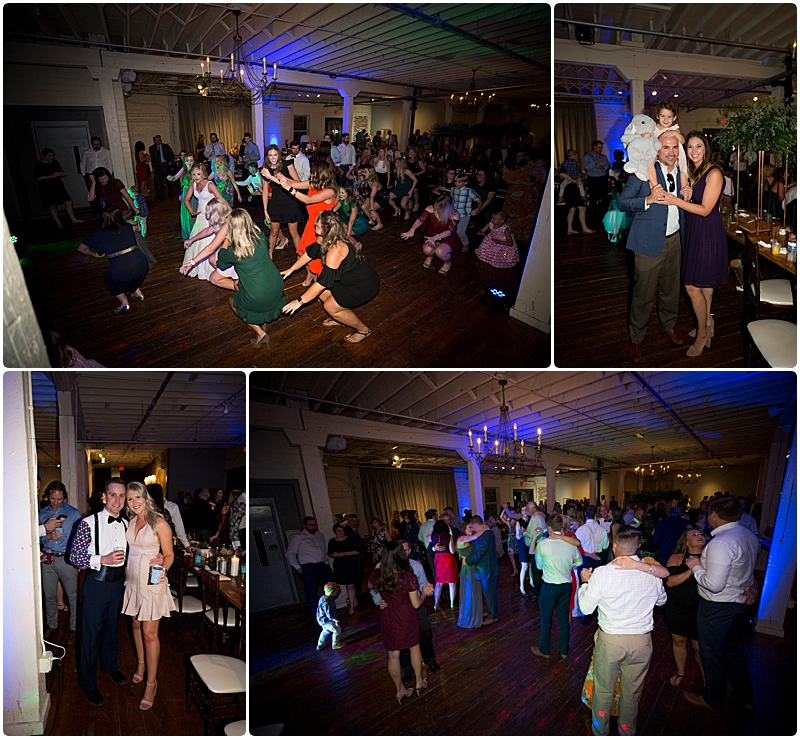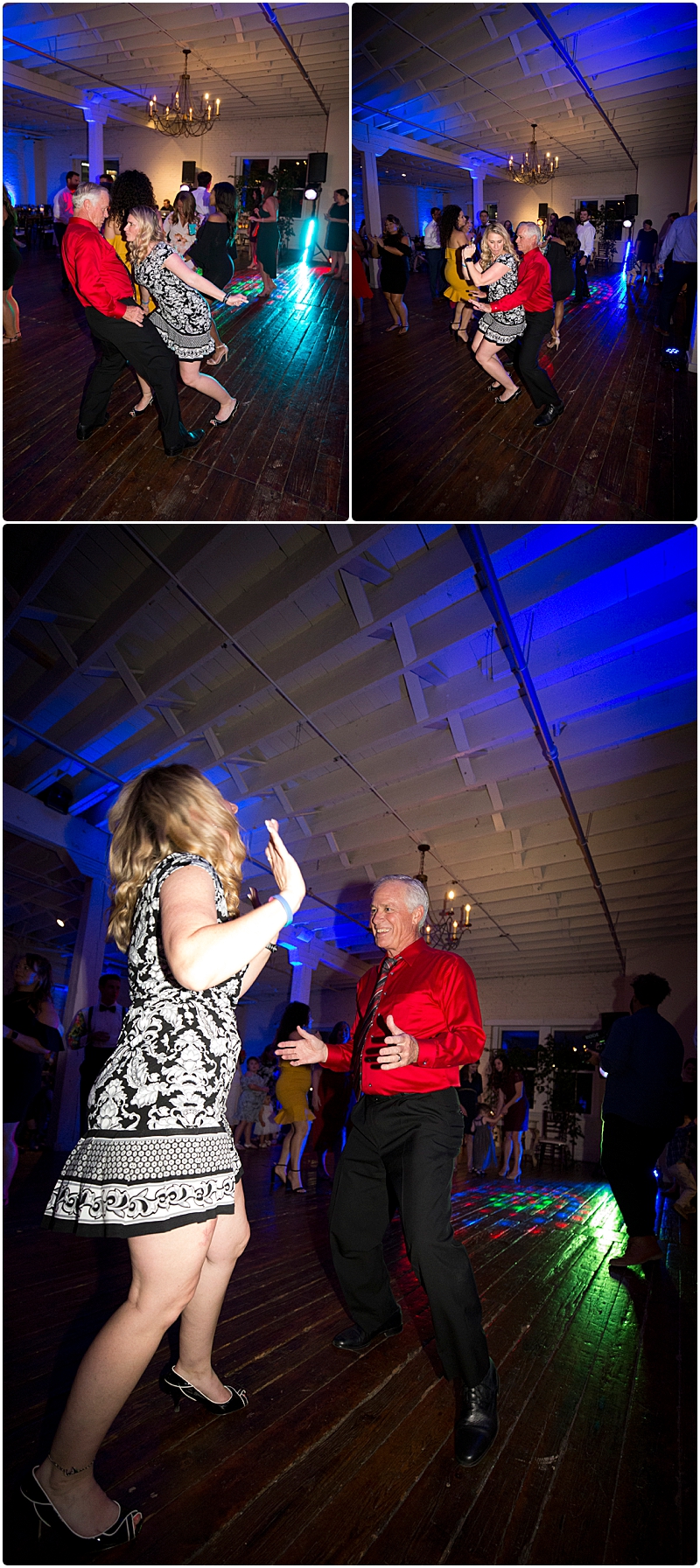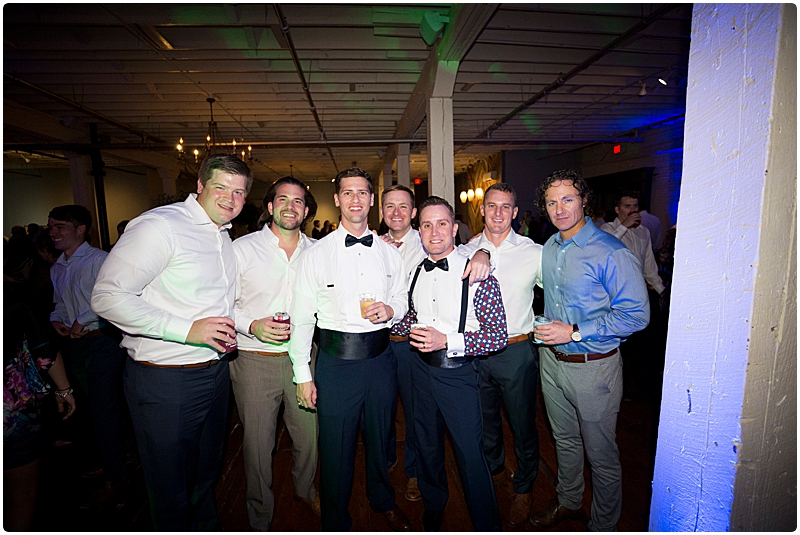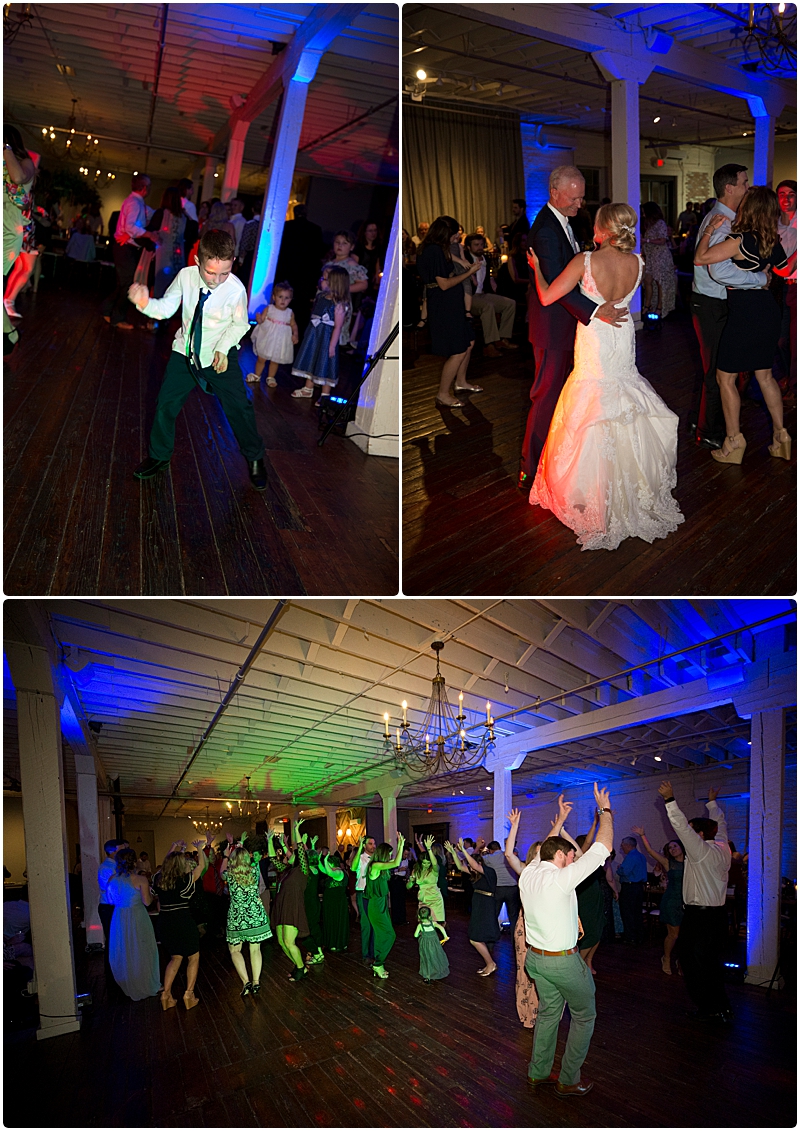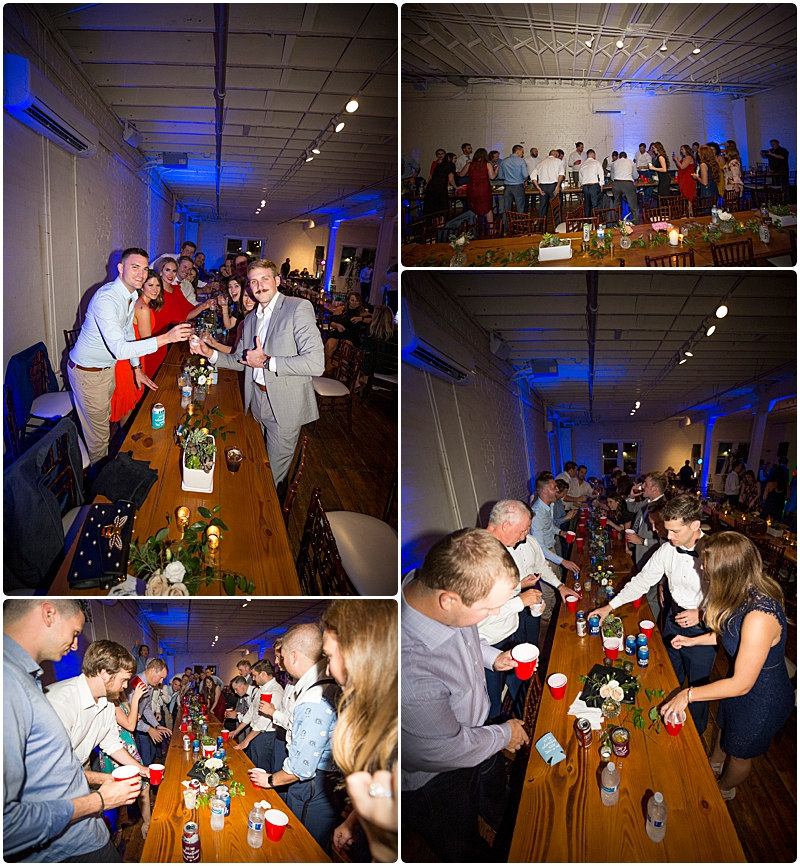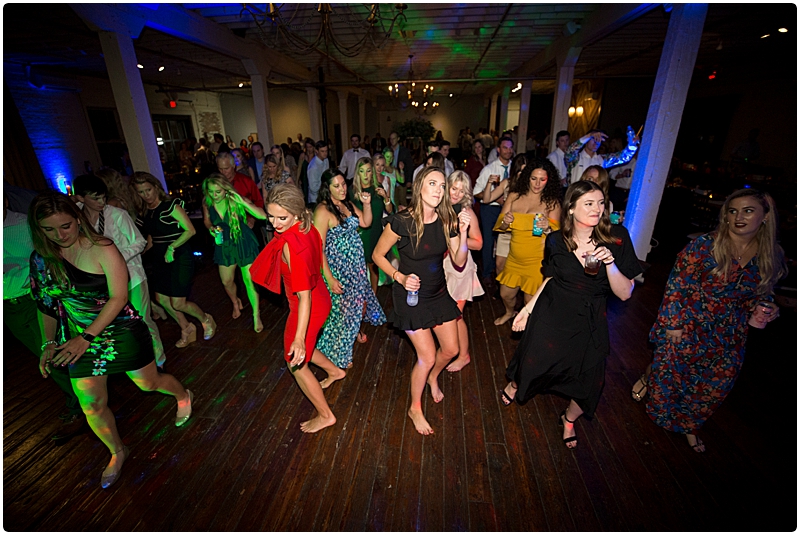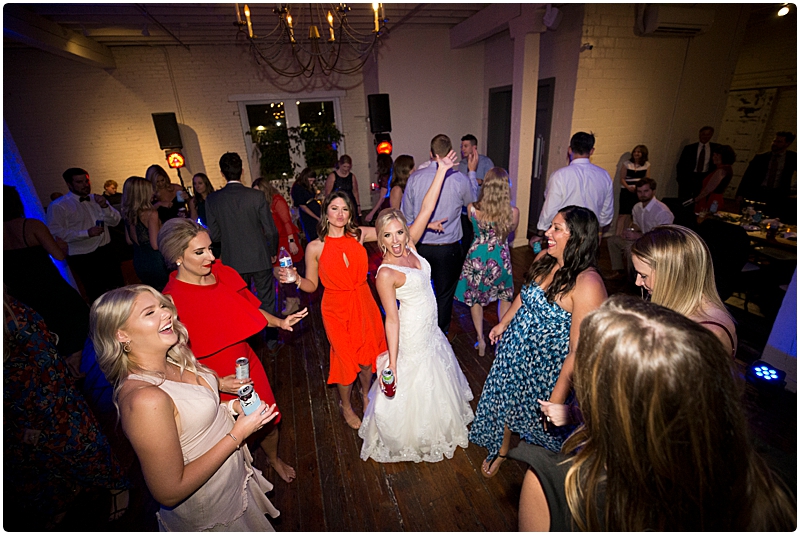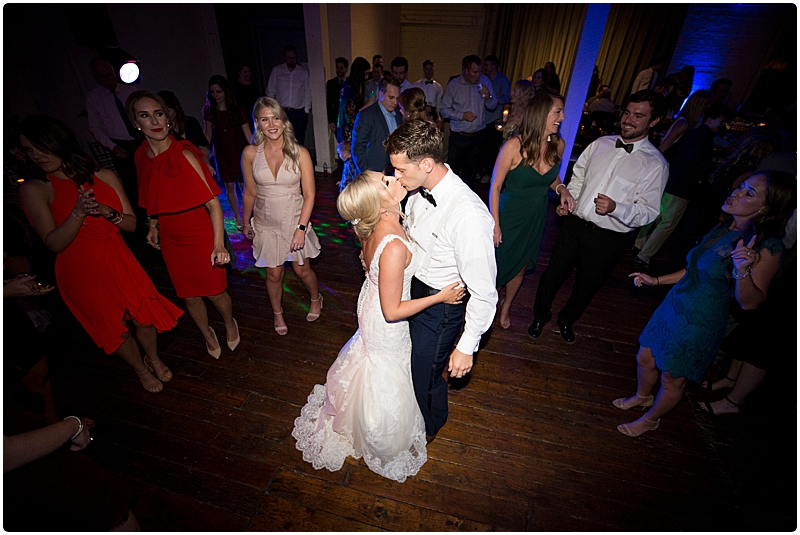 wow that was so much fun and i can't believe we're coming to an end…. Here's our portraits…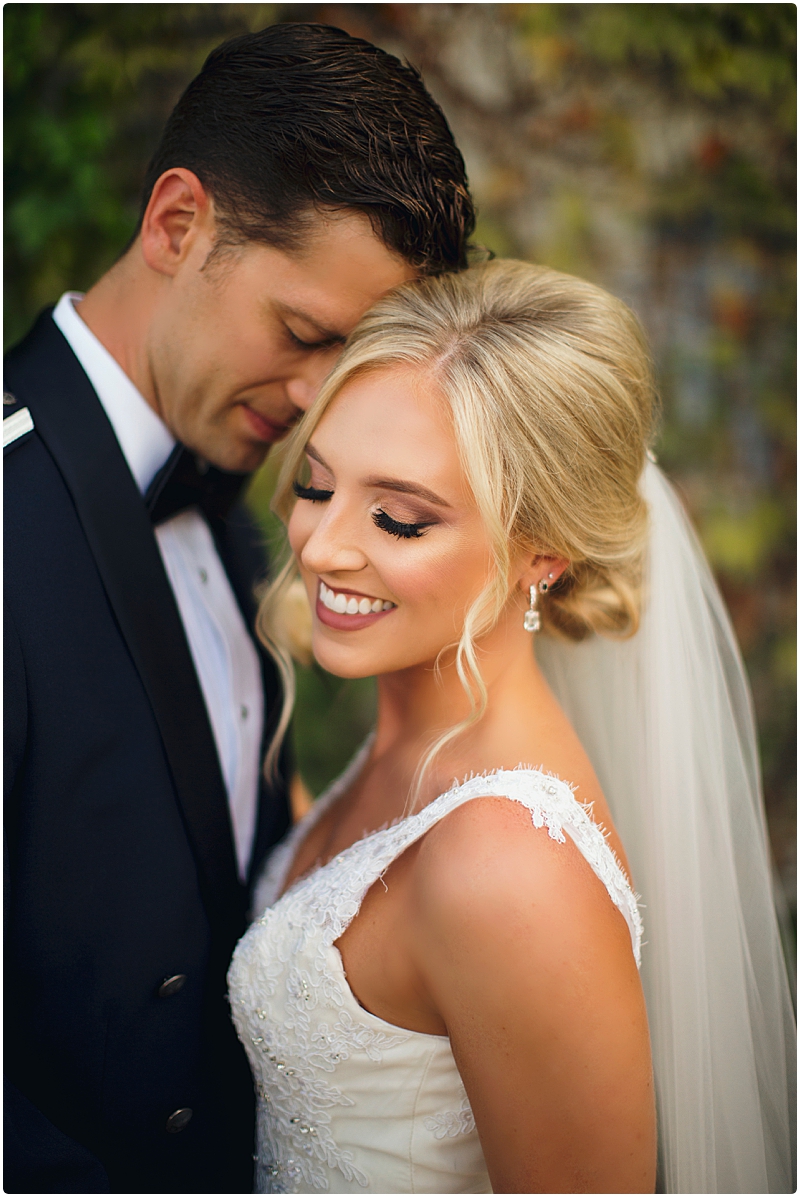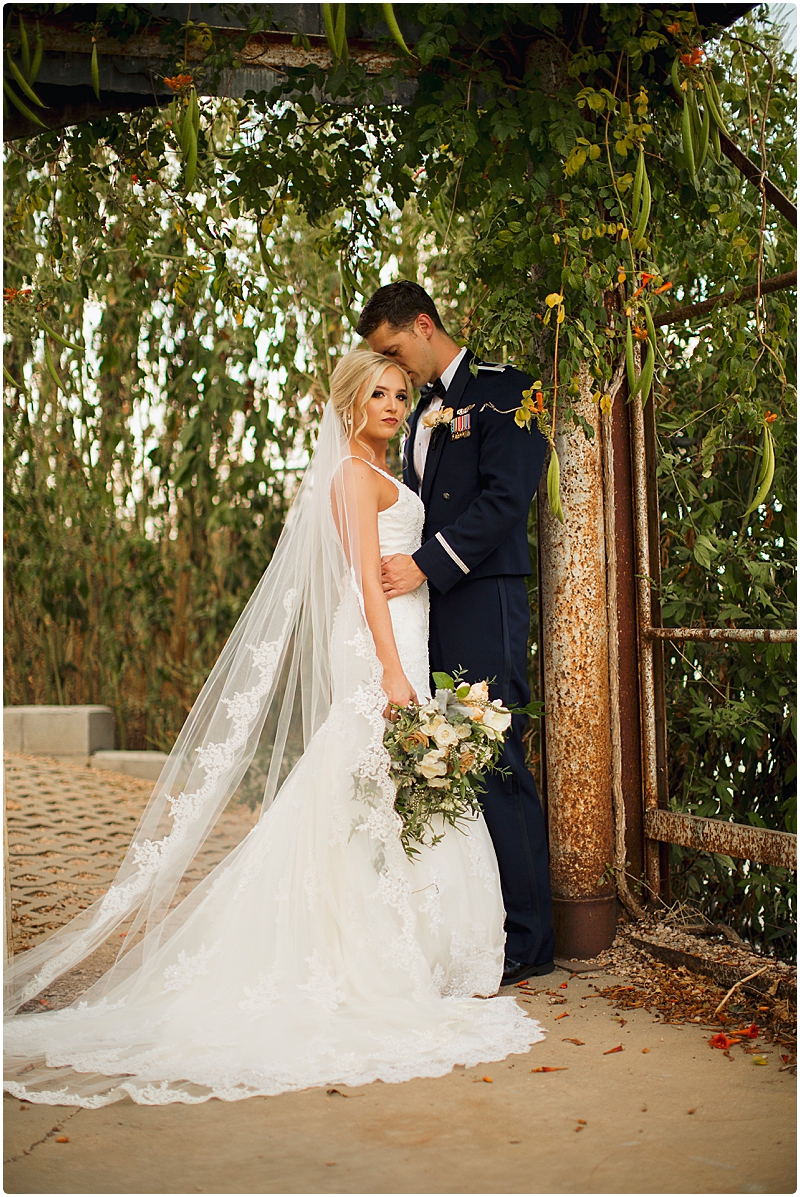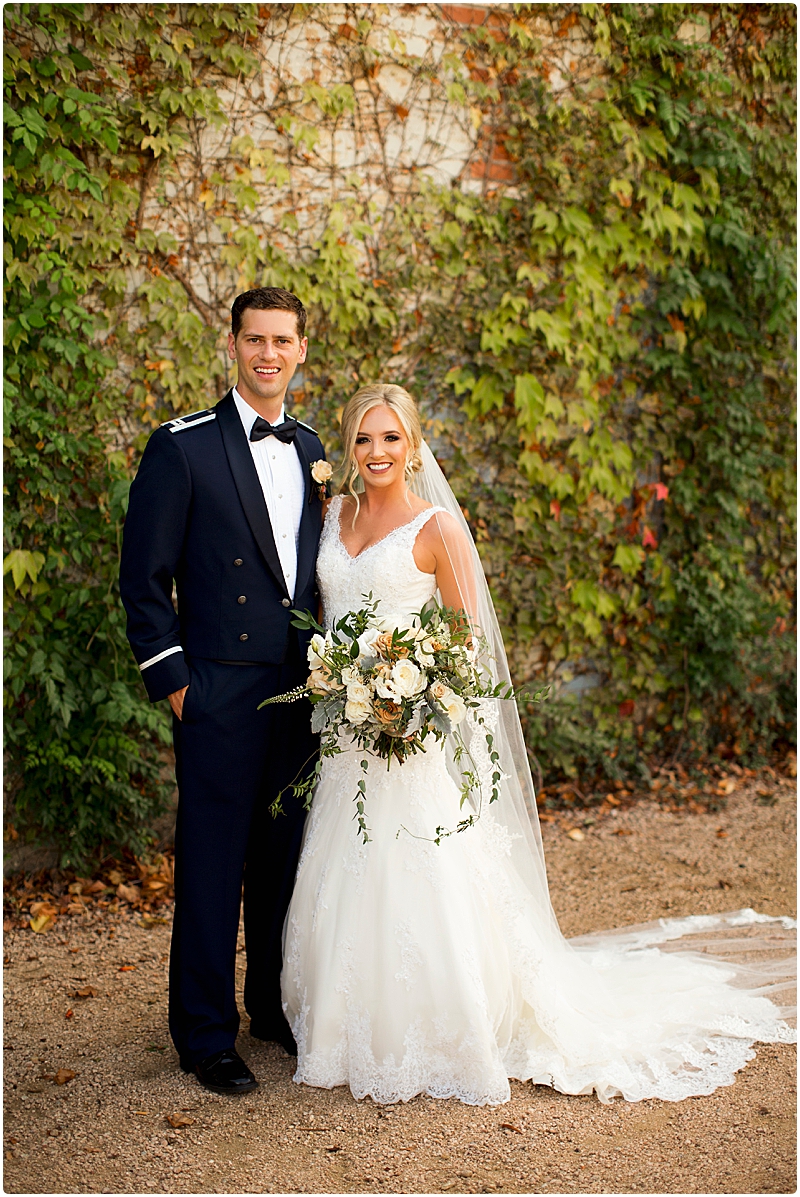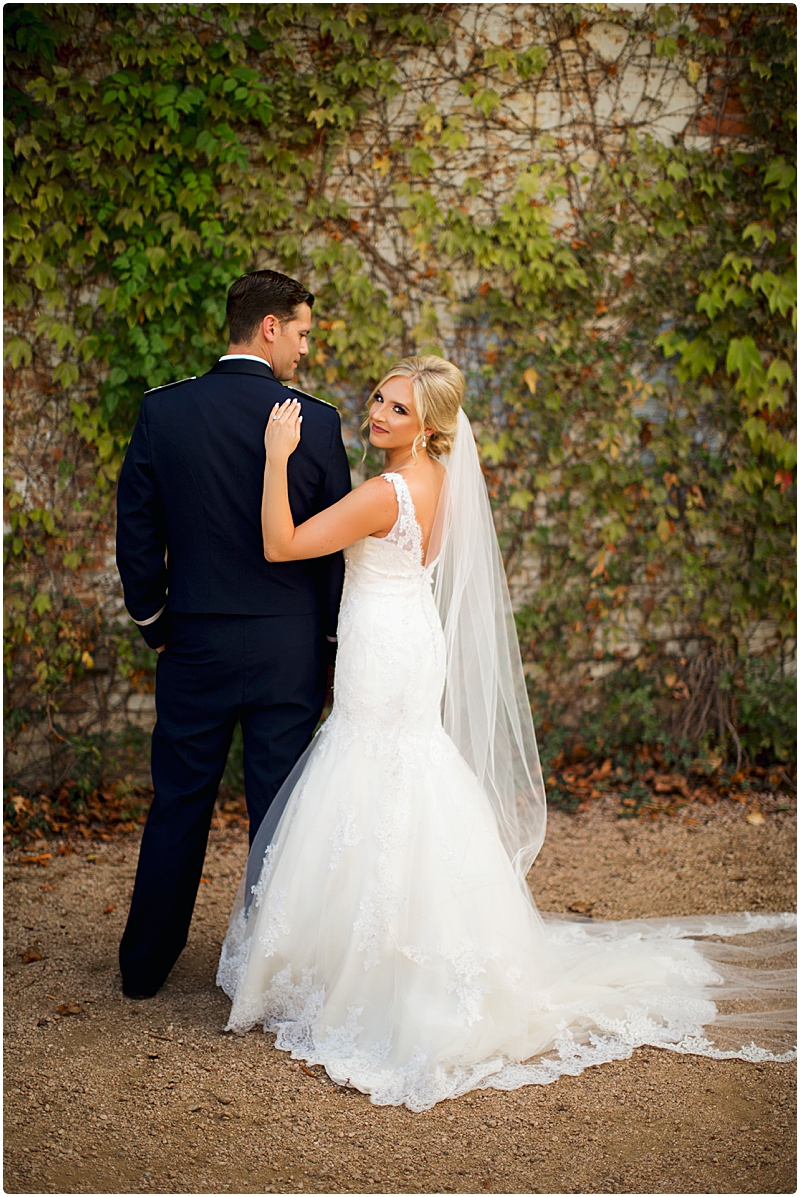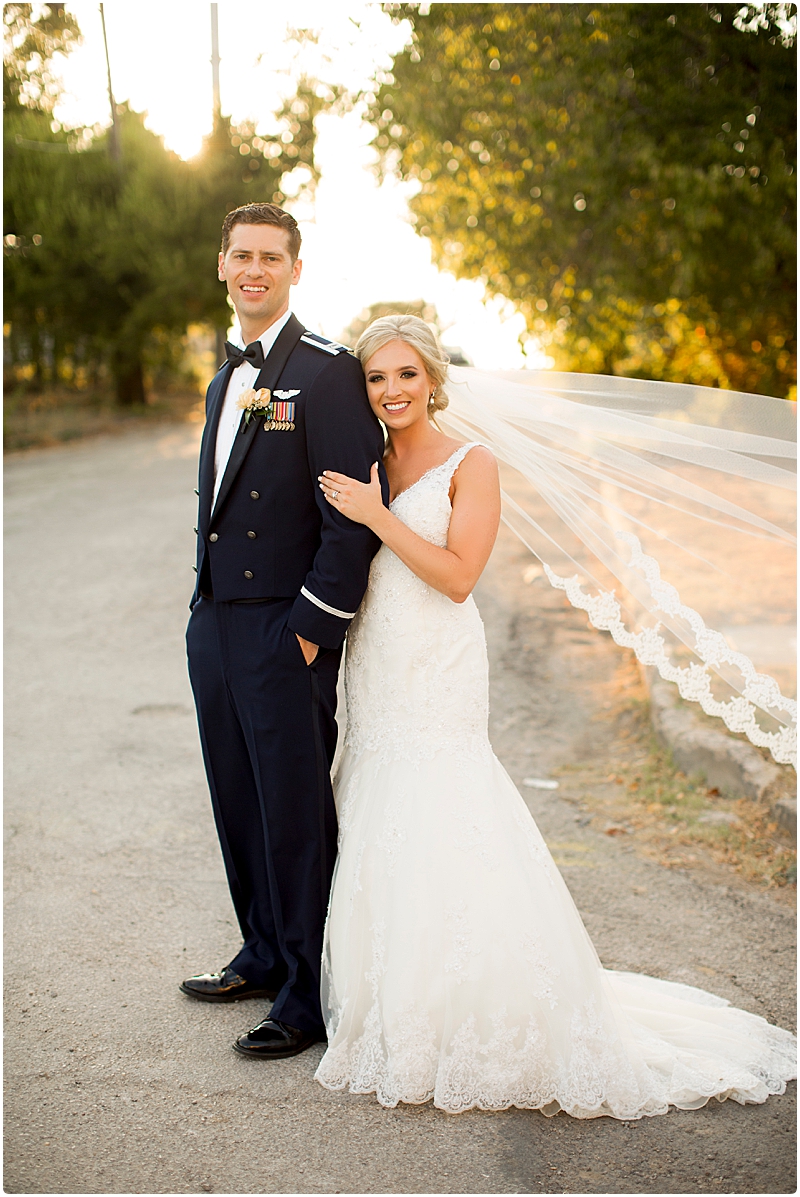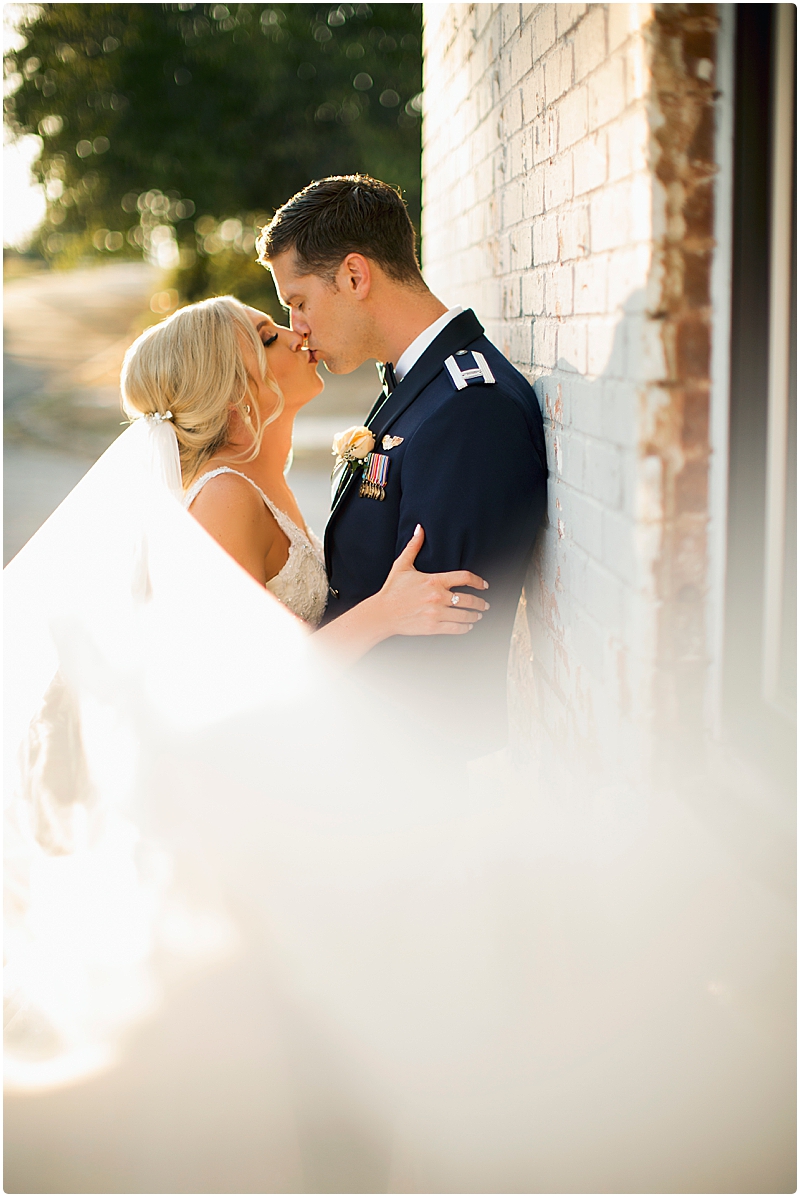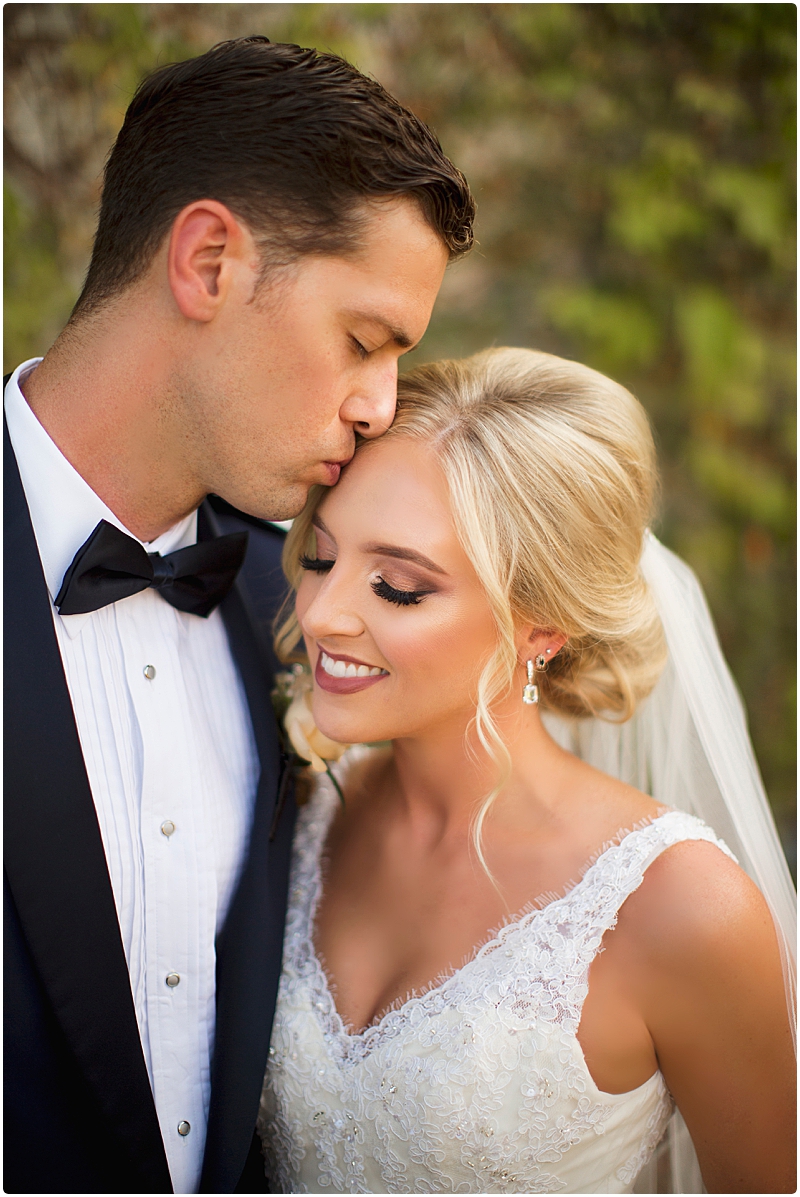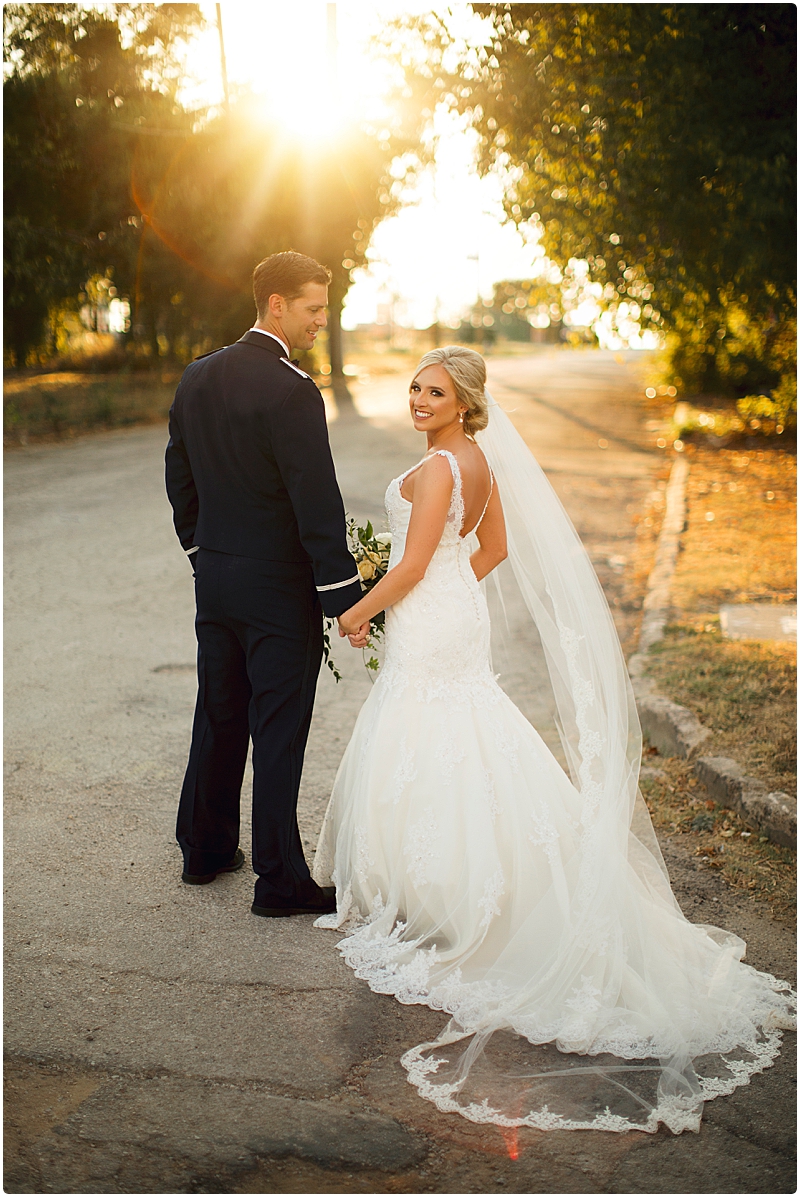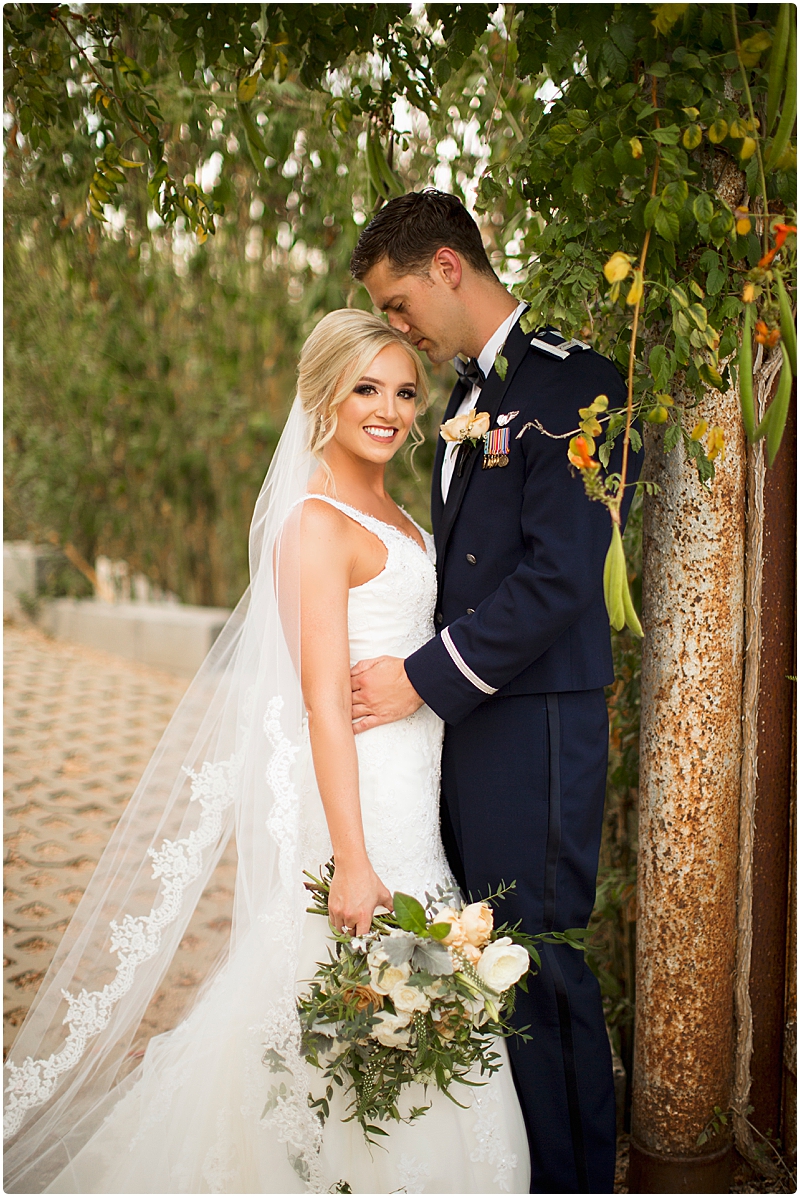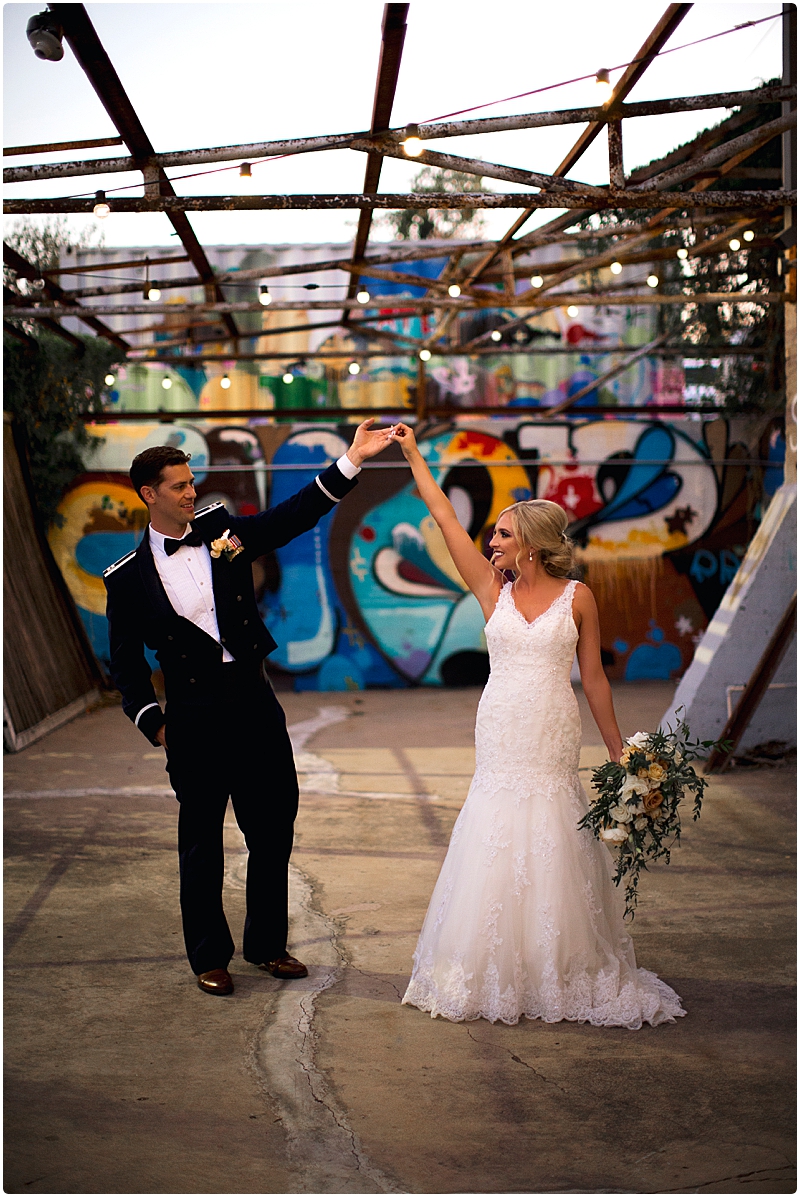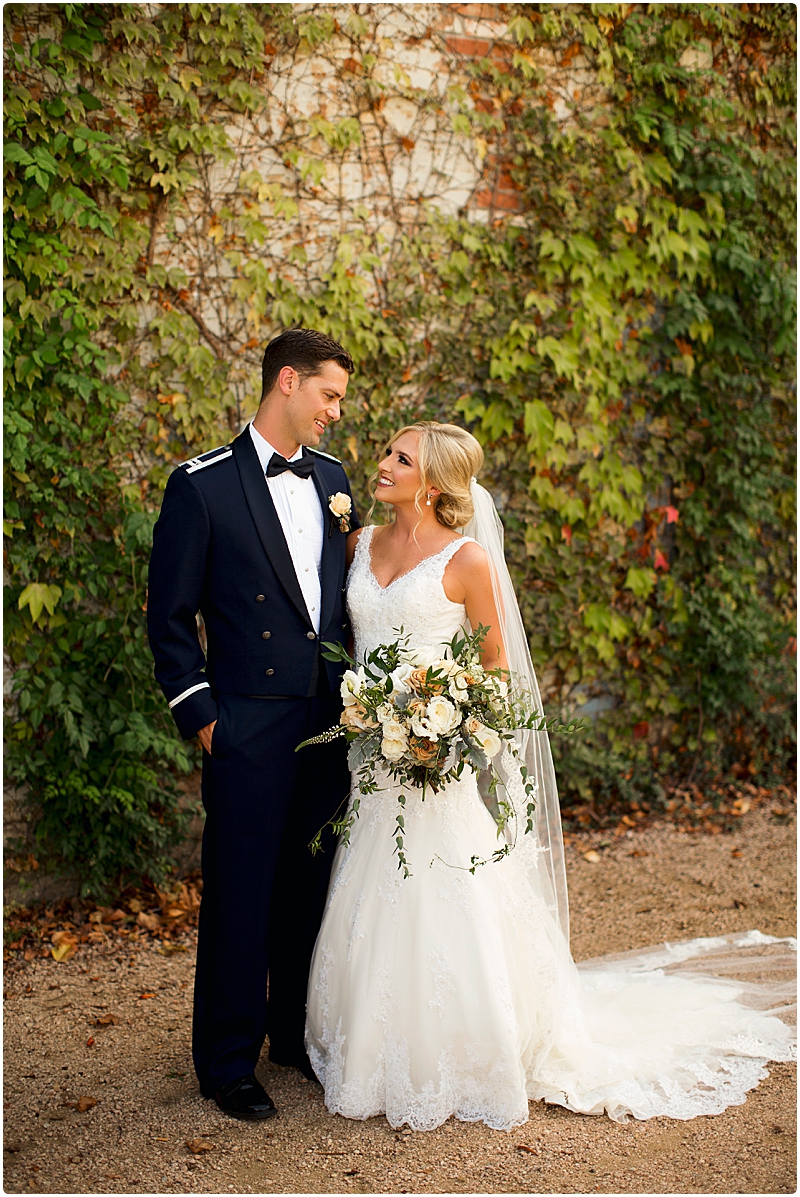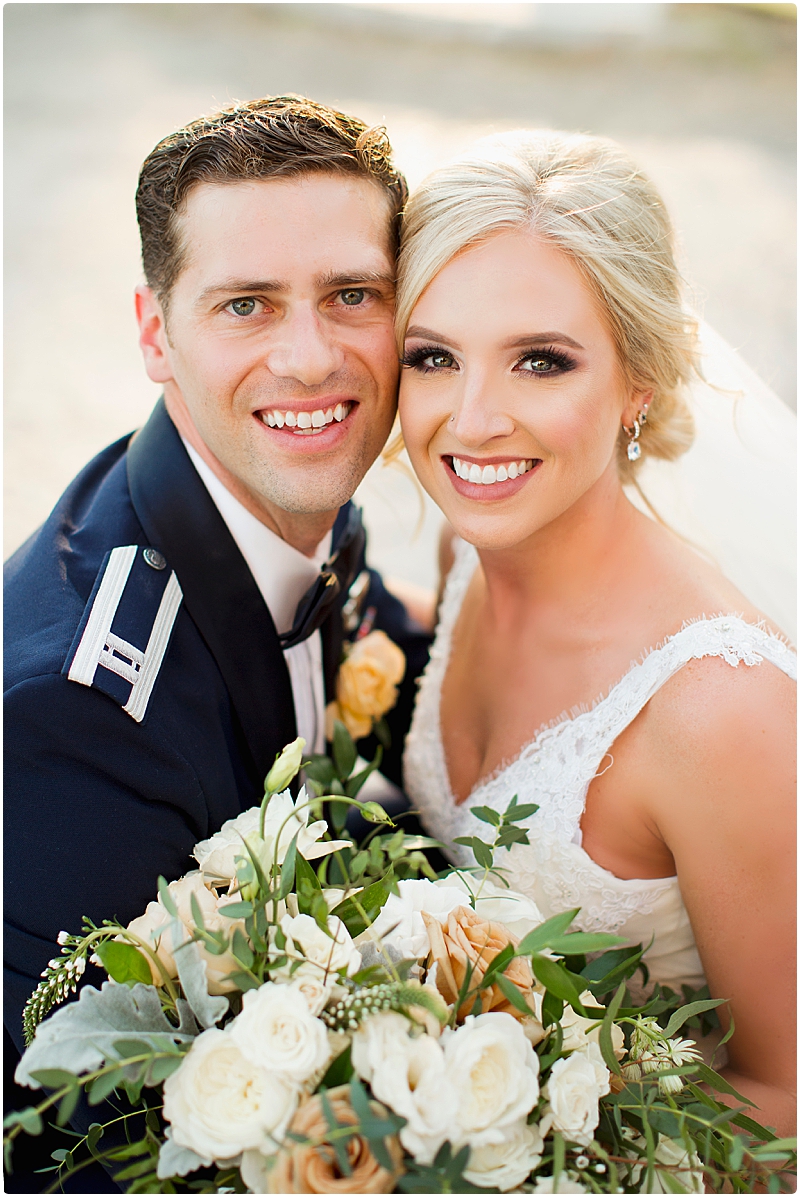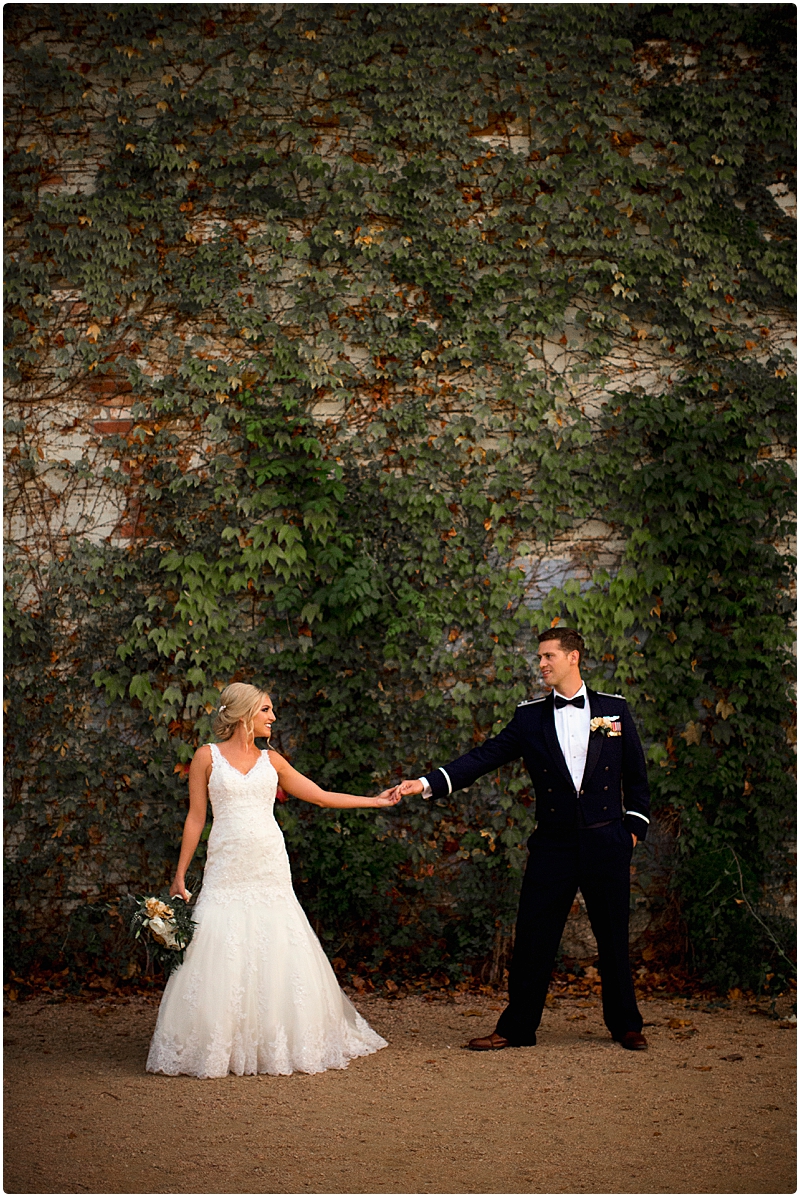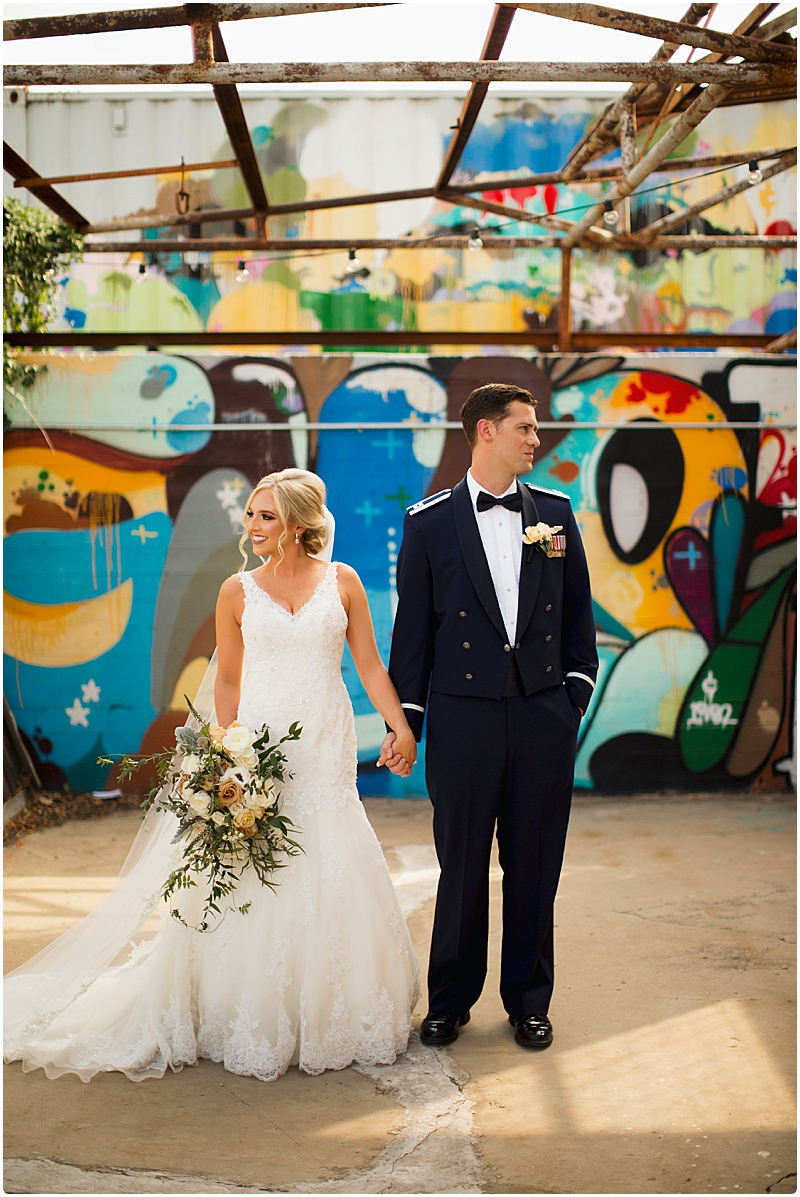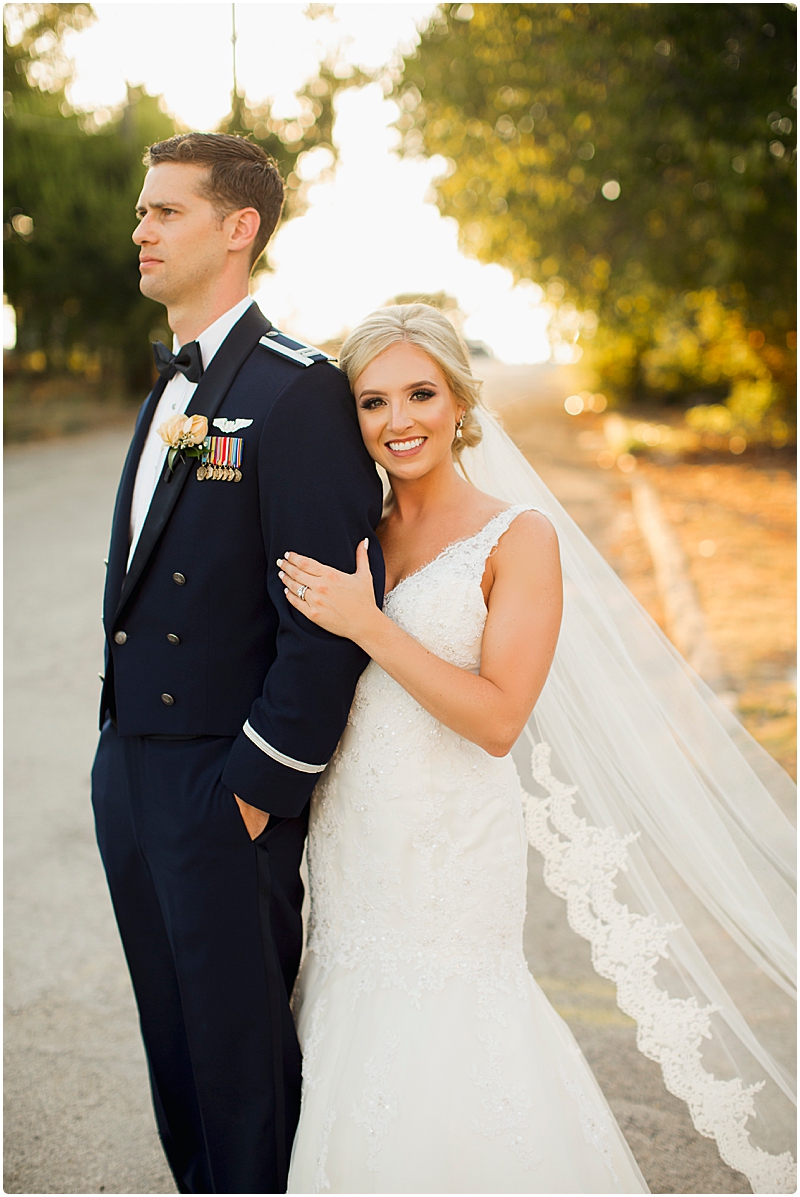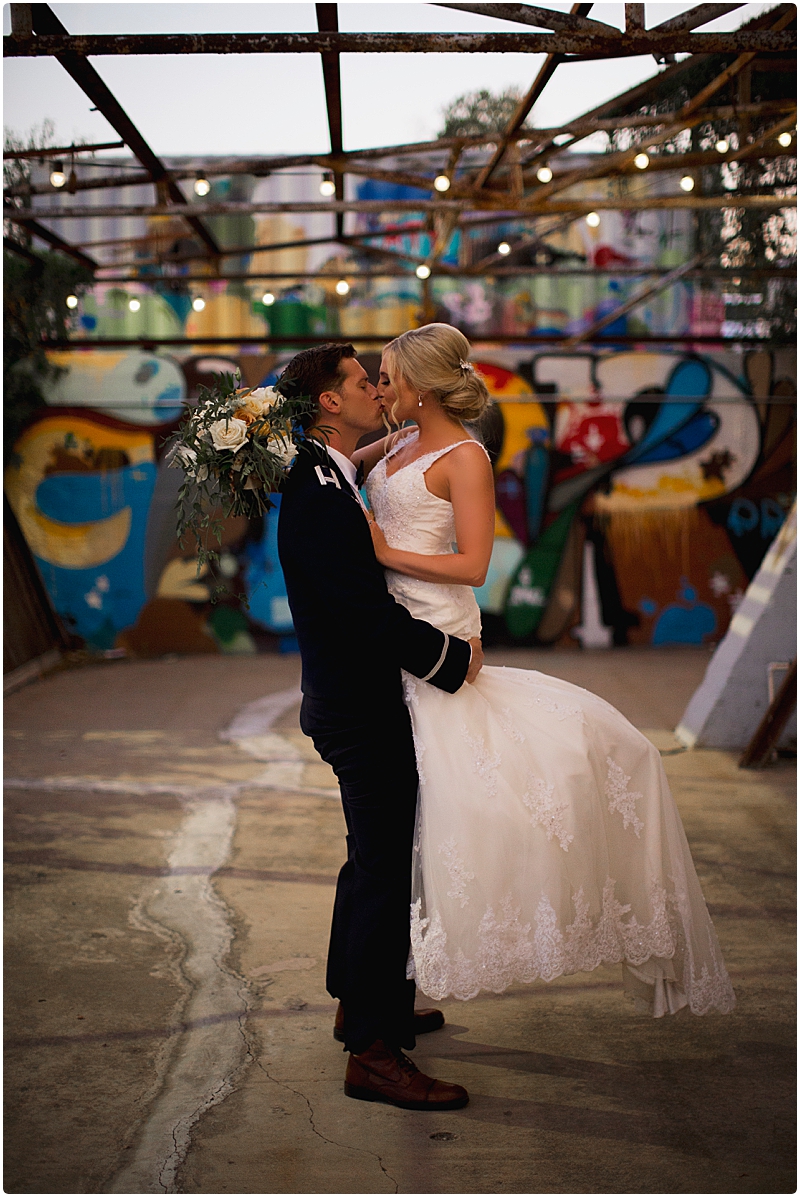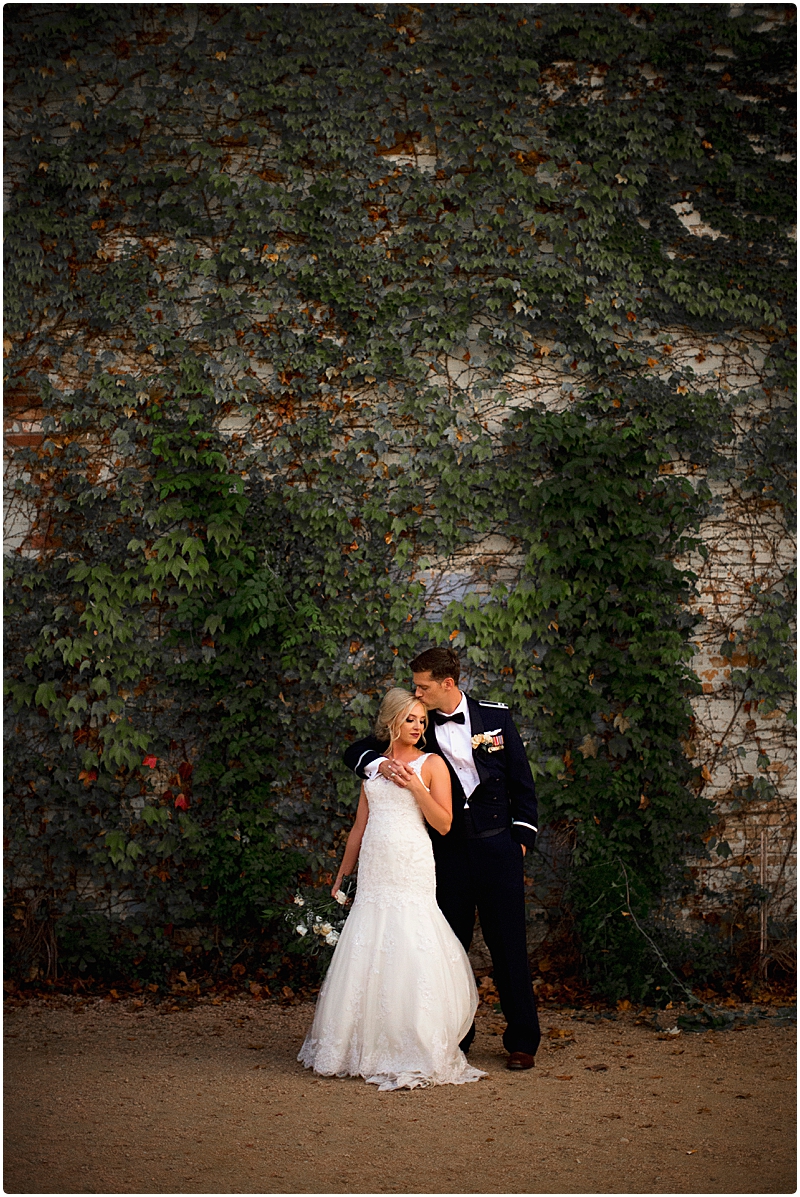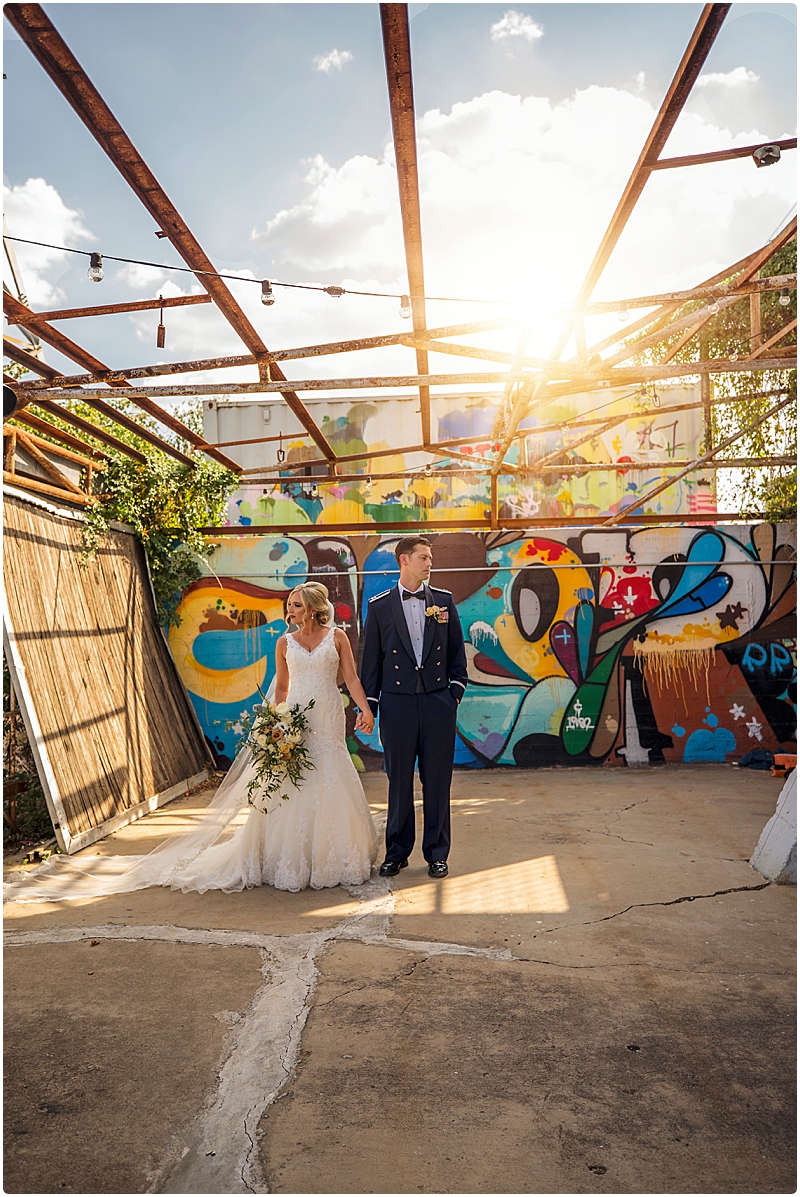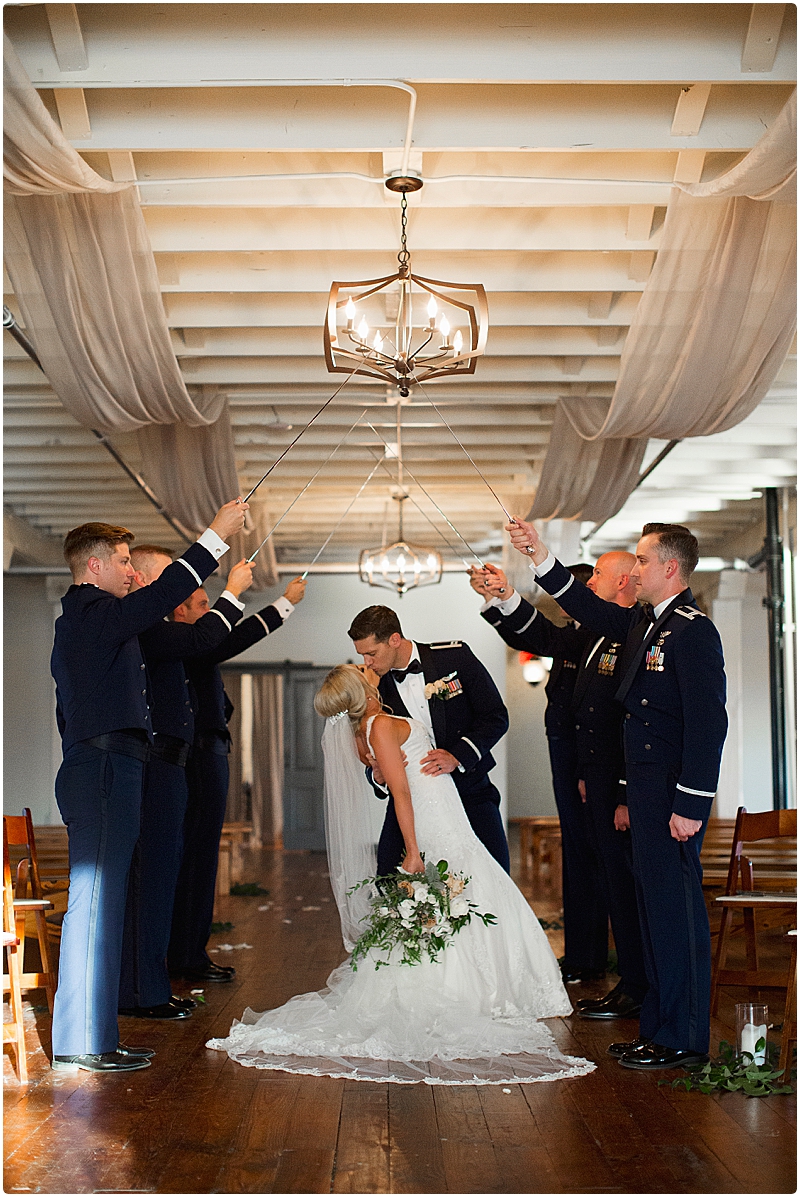 Thanks for stopping by today.  Janie and i would love to capture your memories.  Shoot me a call or text anytime 479-883-2506  or email: specialmomentsportraits@gmail.com
I'm out,
Harold
Coordinator:  Lasting Memories Weddings & Events
Venue:  Brik Venue
Caterer & Bartender:  Heim BBQ
Bakery:  Nothing Bundt Cakes
Photographer: Special Moments Photography
Videography:  Forever Lit Films
DJ and Photo Booth:  Pro DJ Entertainment 
Make Up & Hair:  Tousled Salon
Florist:  Dr. Delphinium Design and Events