Hi Friends,
On June 11th, Janie and I photographed our second Wedding of the weekend.  Christine and Bradley were married at the First Lutheran Church of Fort Smith and their reception was at The Barn by Two Brothers.   Janie and I knew we were in for a treat as this is such a gorgeous couple.  They made our job so easy!  We enjoyed getting to know both the Jackson and Caldarella families as well as all their amazing friends.  Thanks for making Janie and I feel at home and thanks for choosing us to capture your Wedding story.  Here's our favorites……
A few details………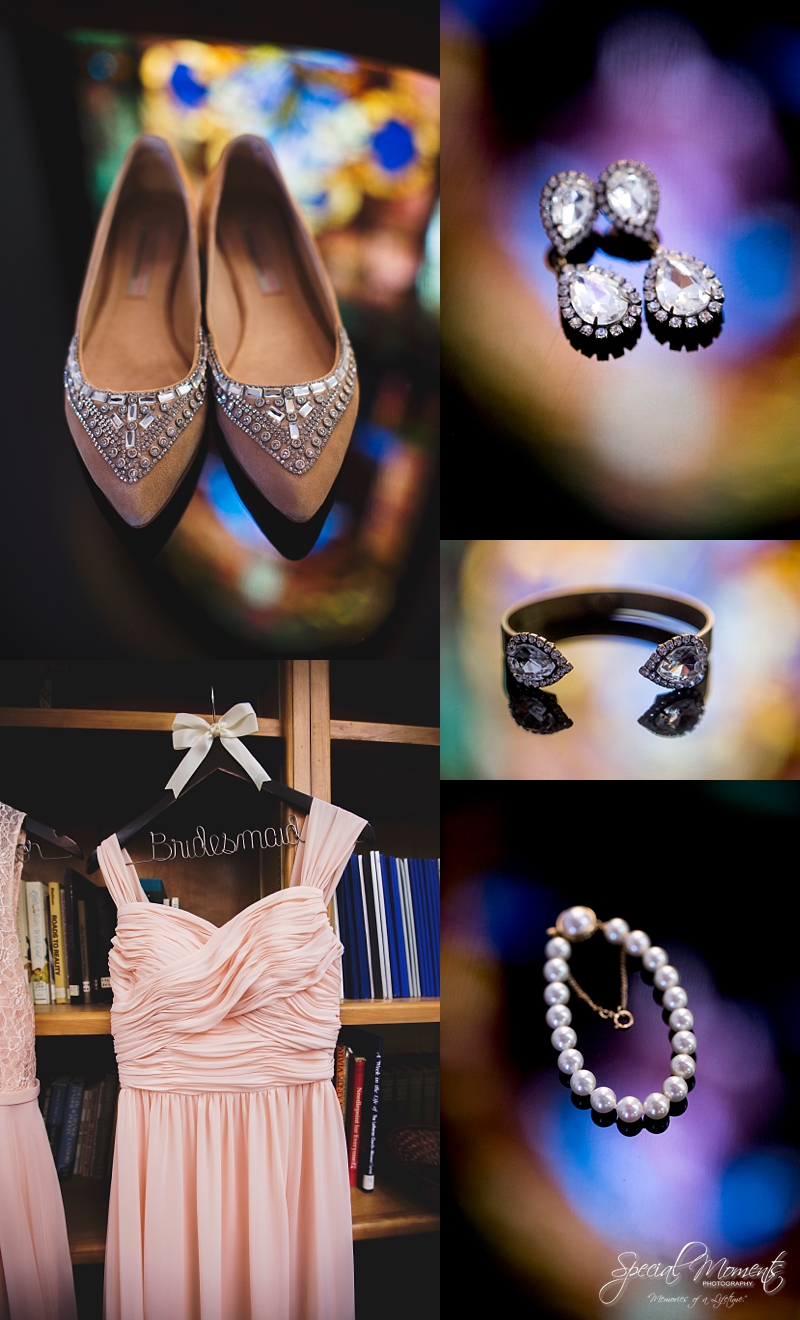 Christine is too beautiful……….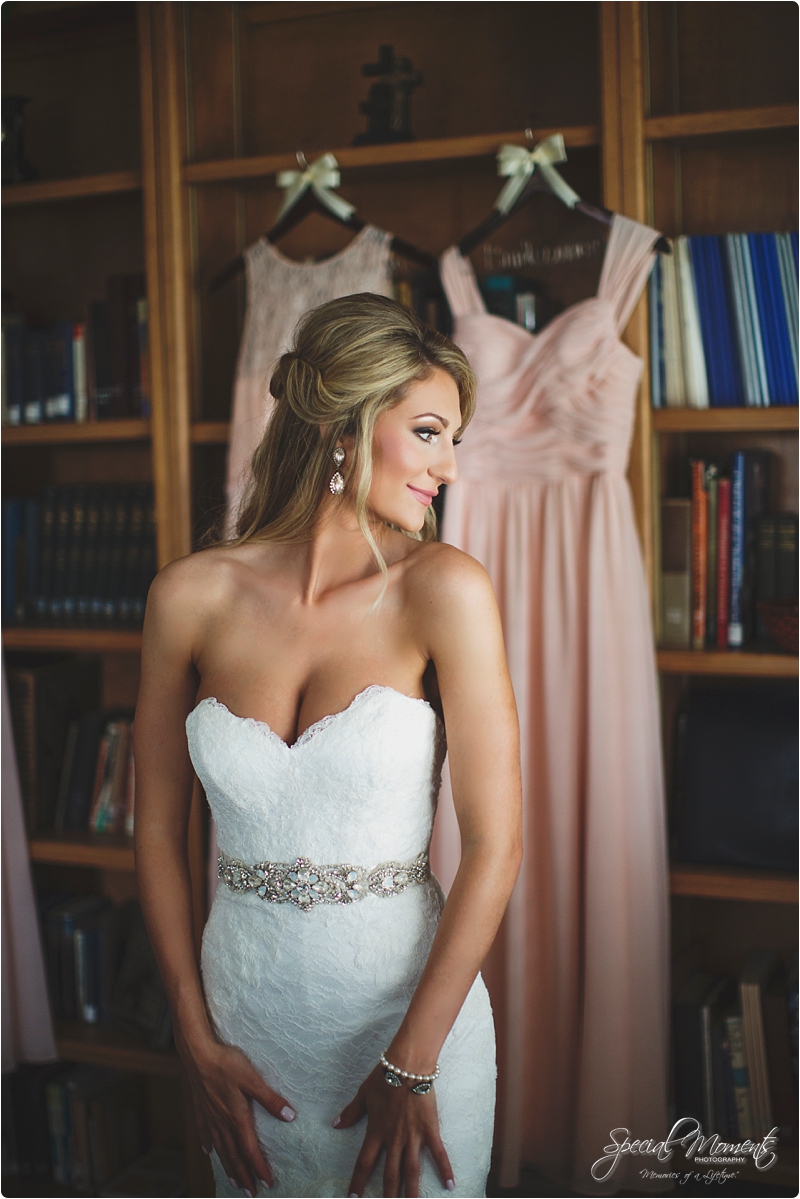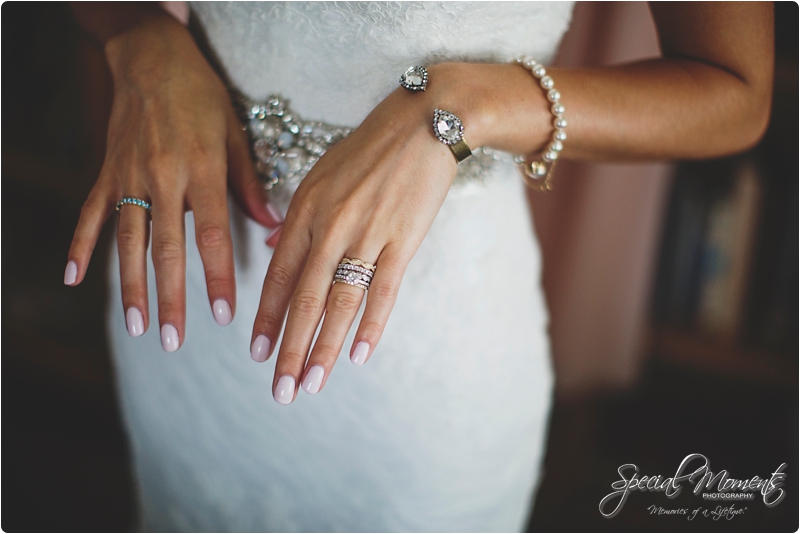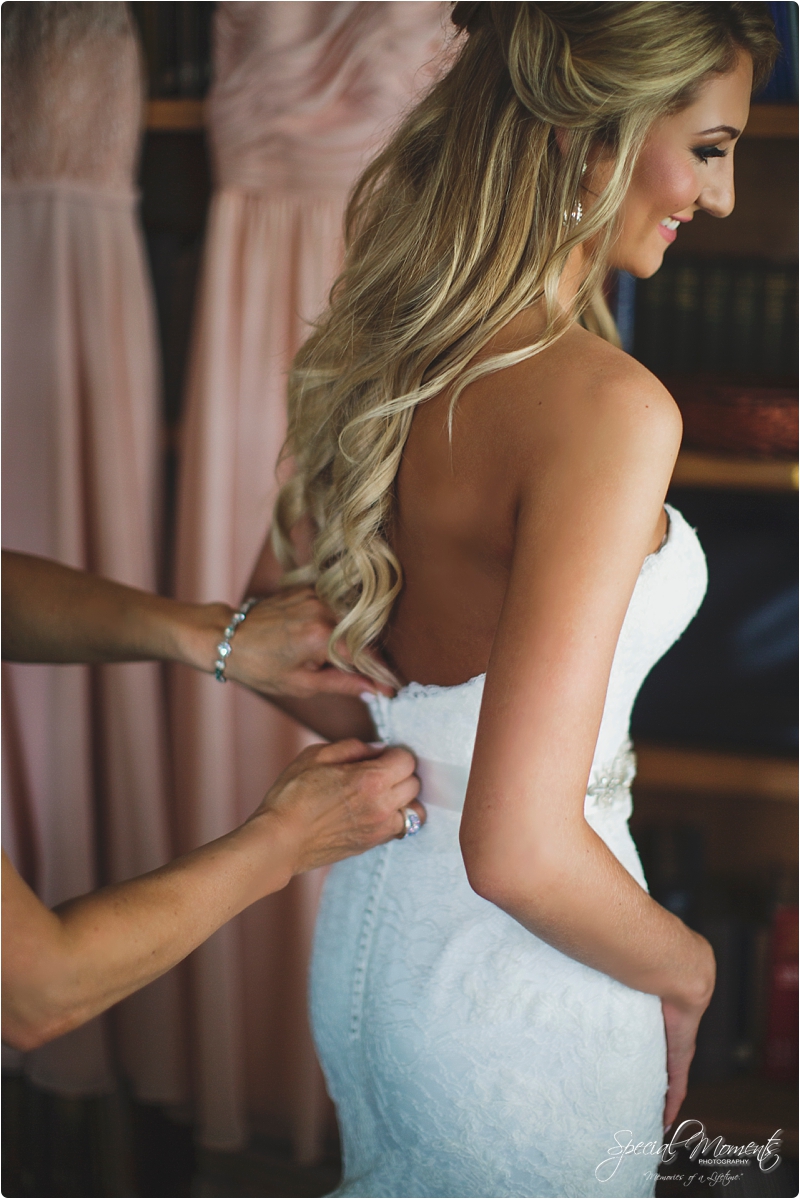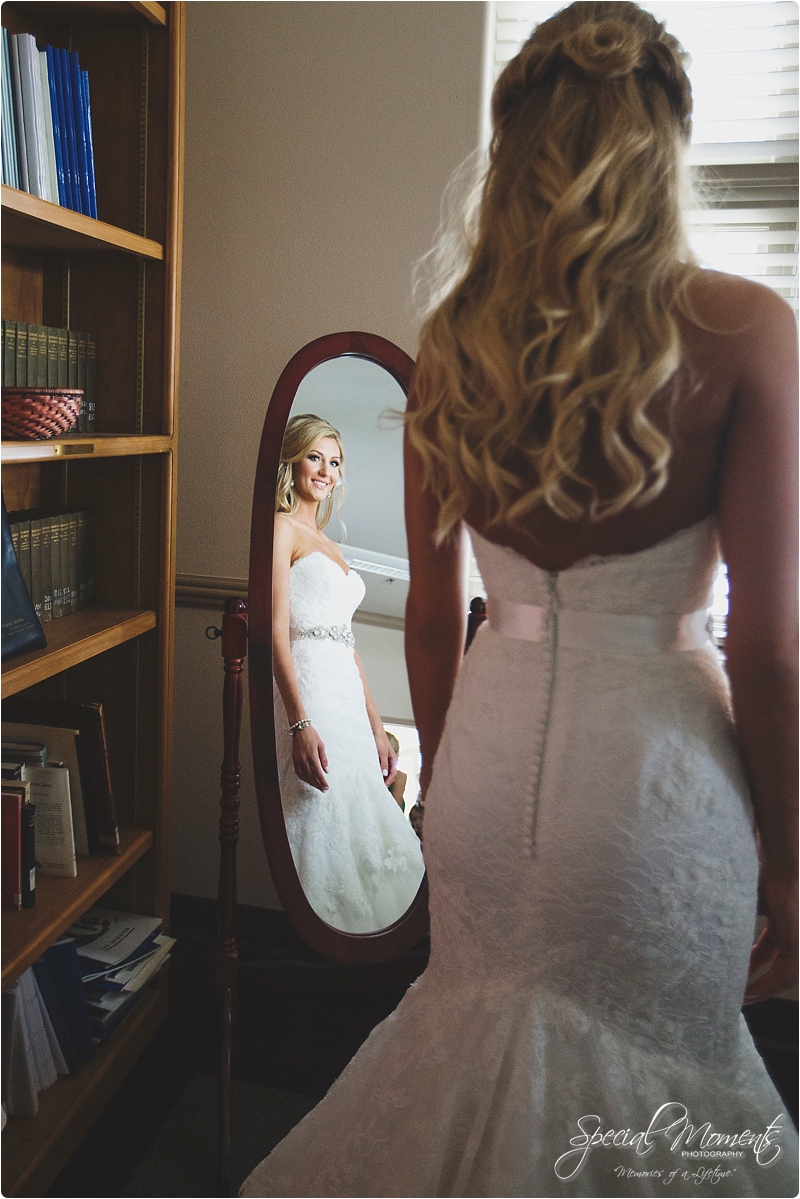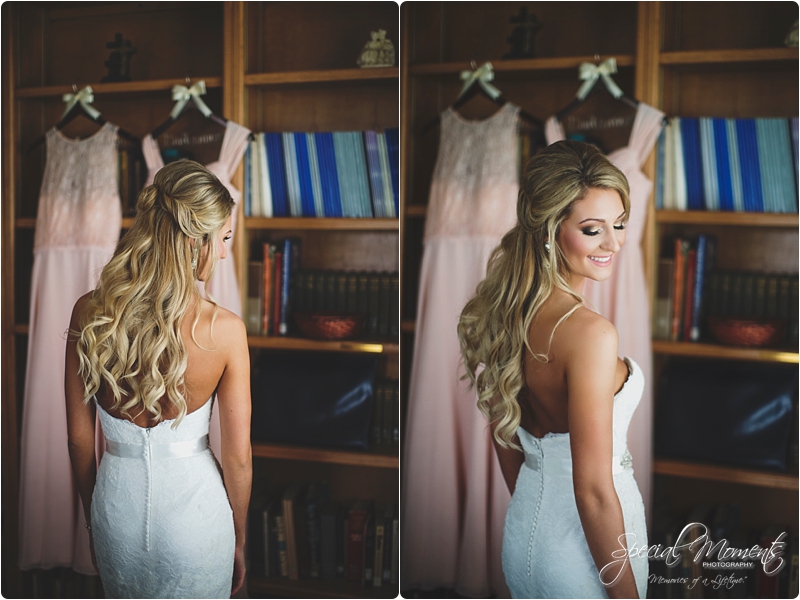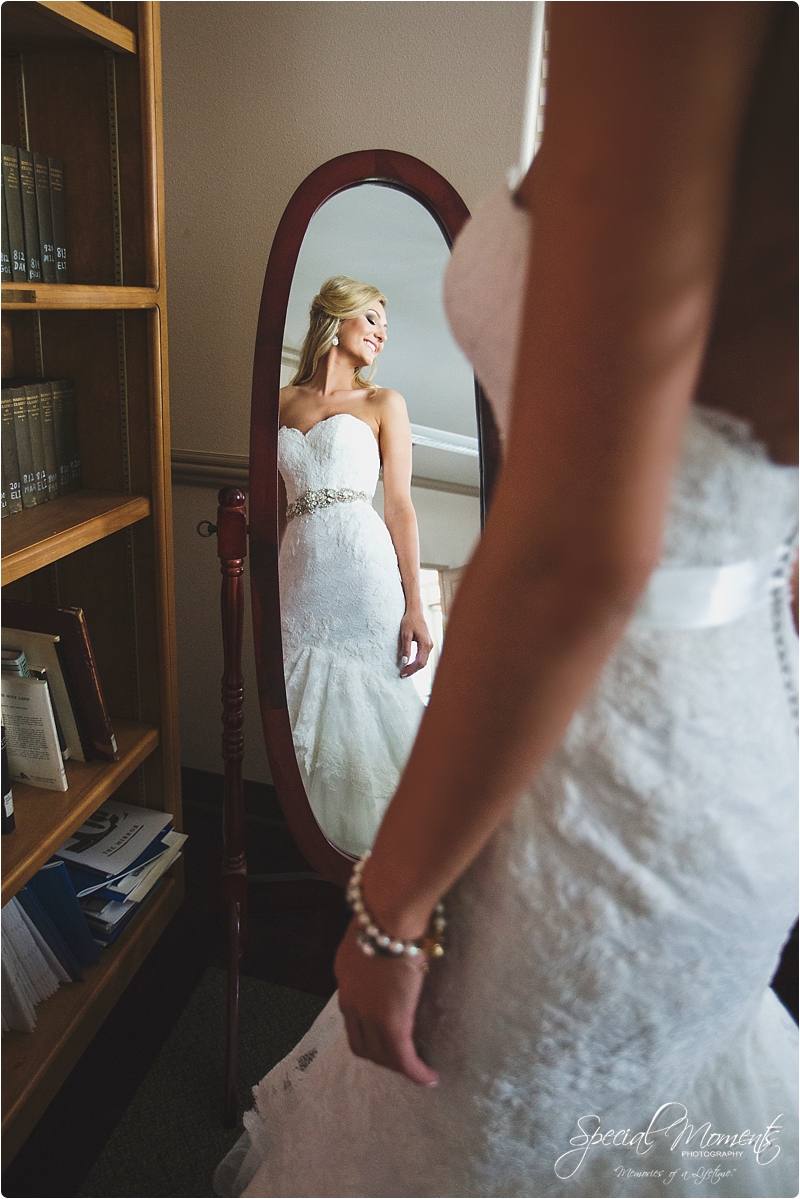 A few images of our groom getting ready………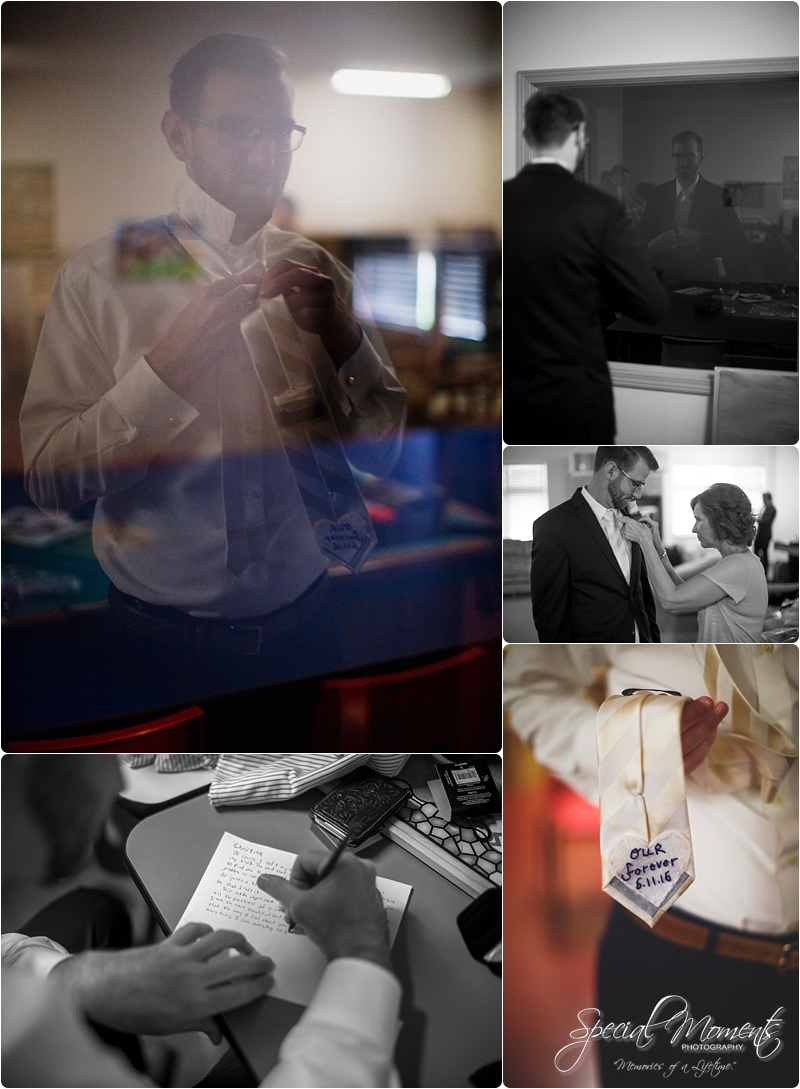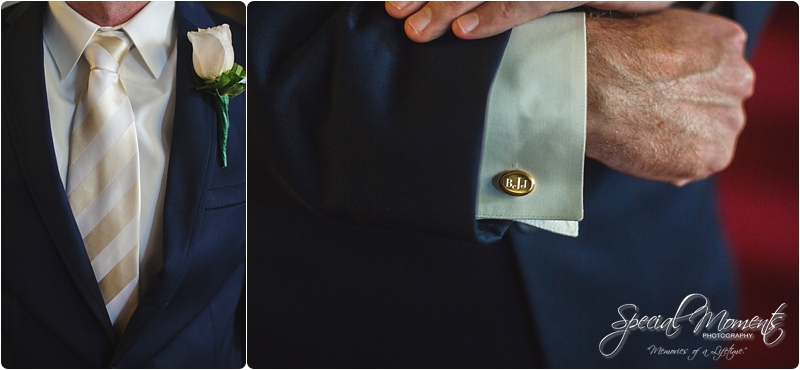 We then captured a short Bridal session of Christine……..no words……..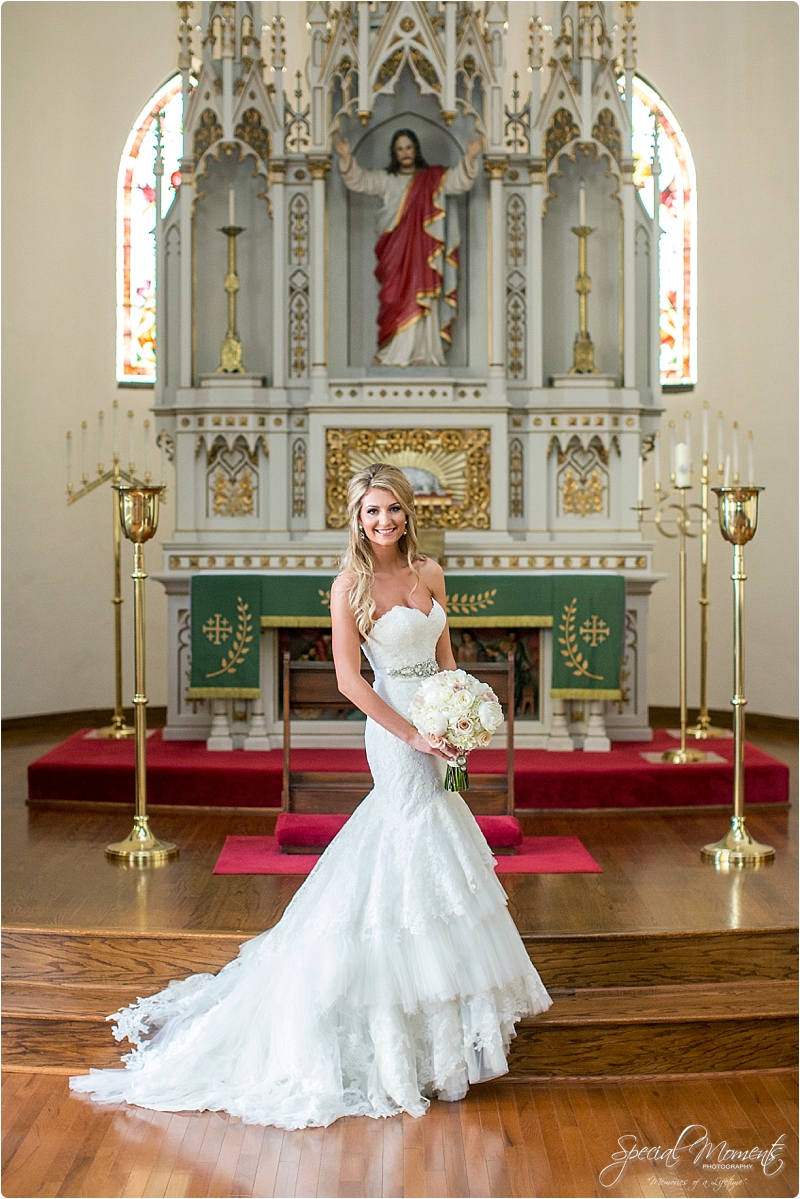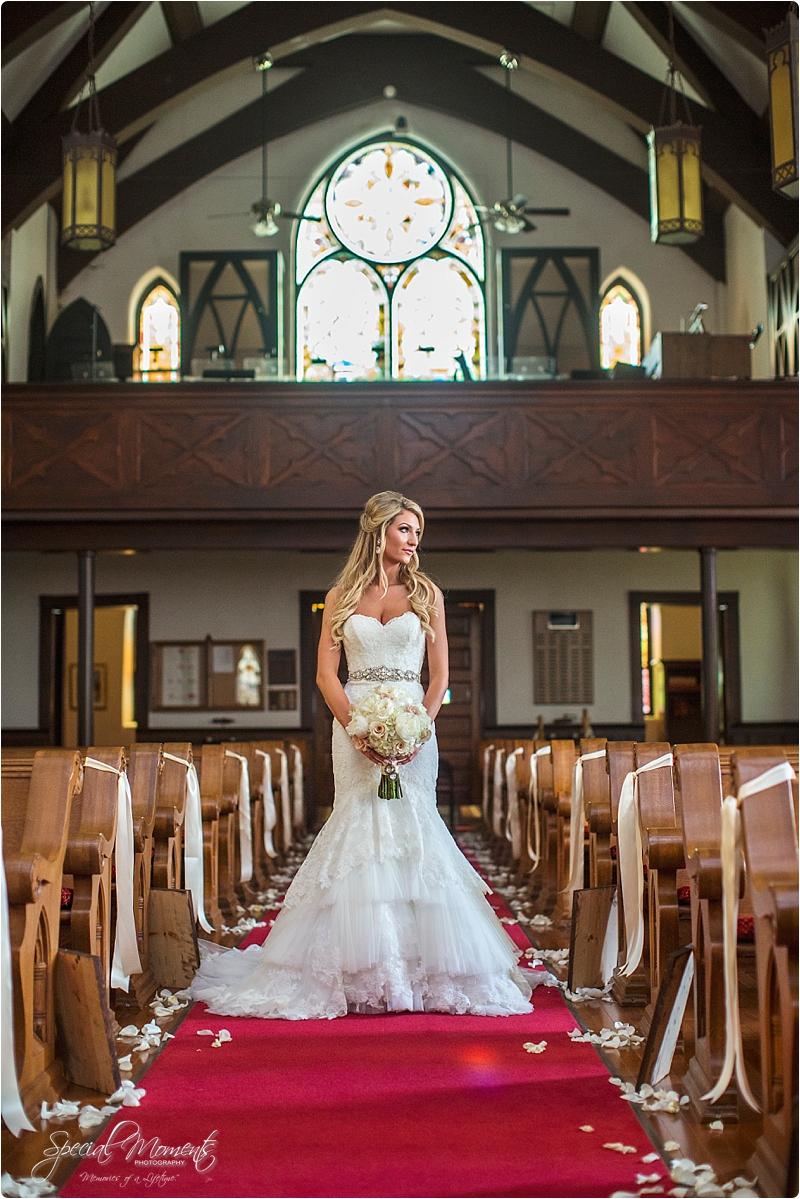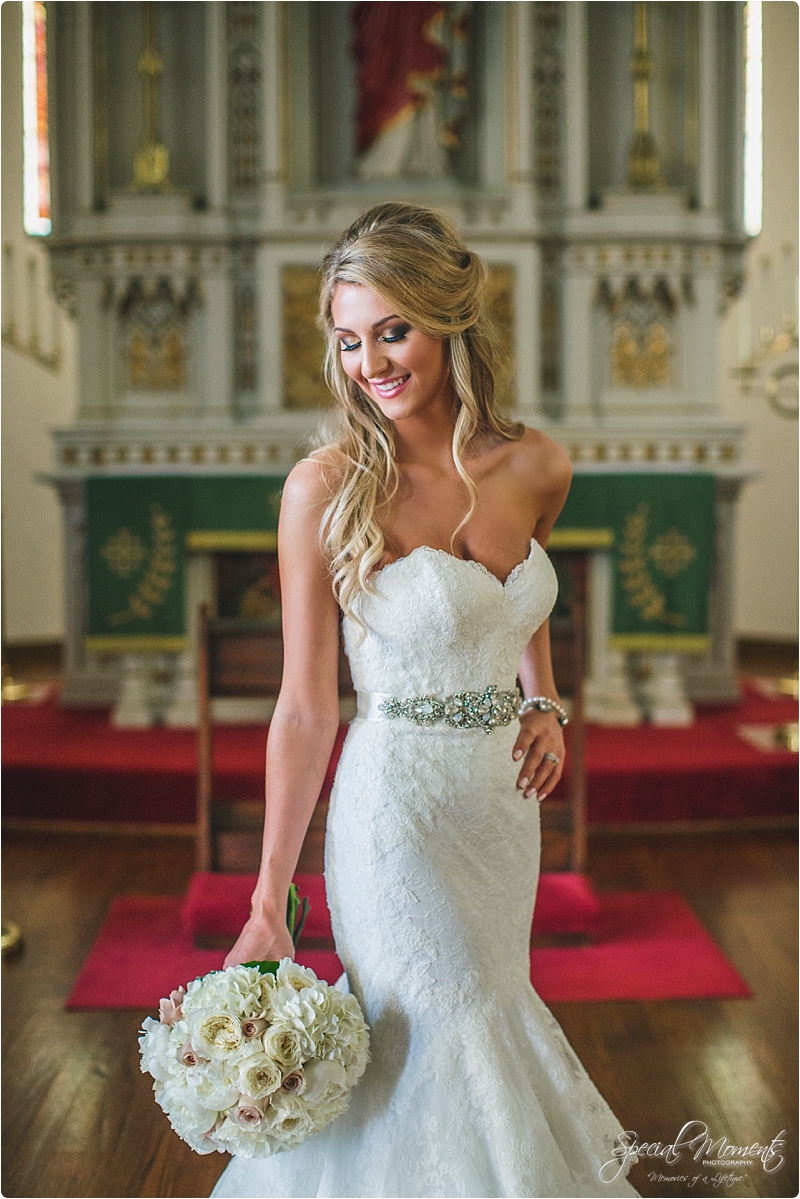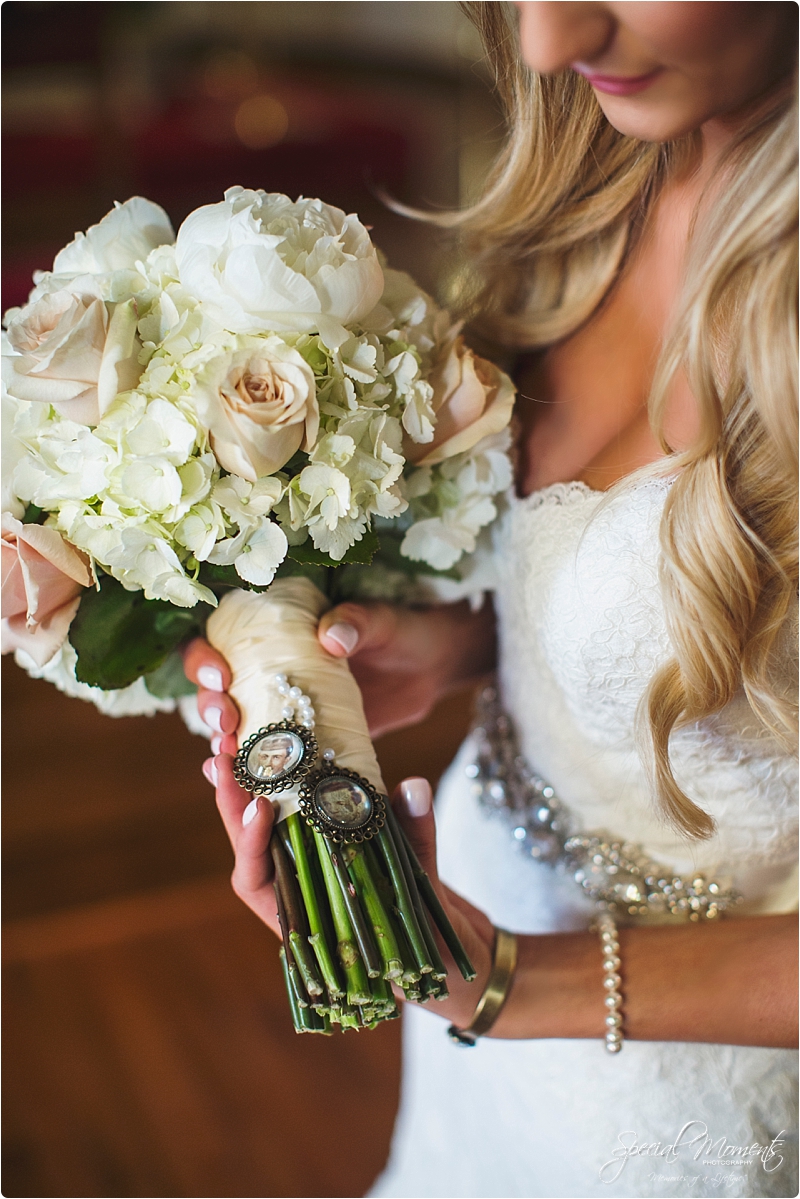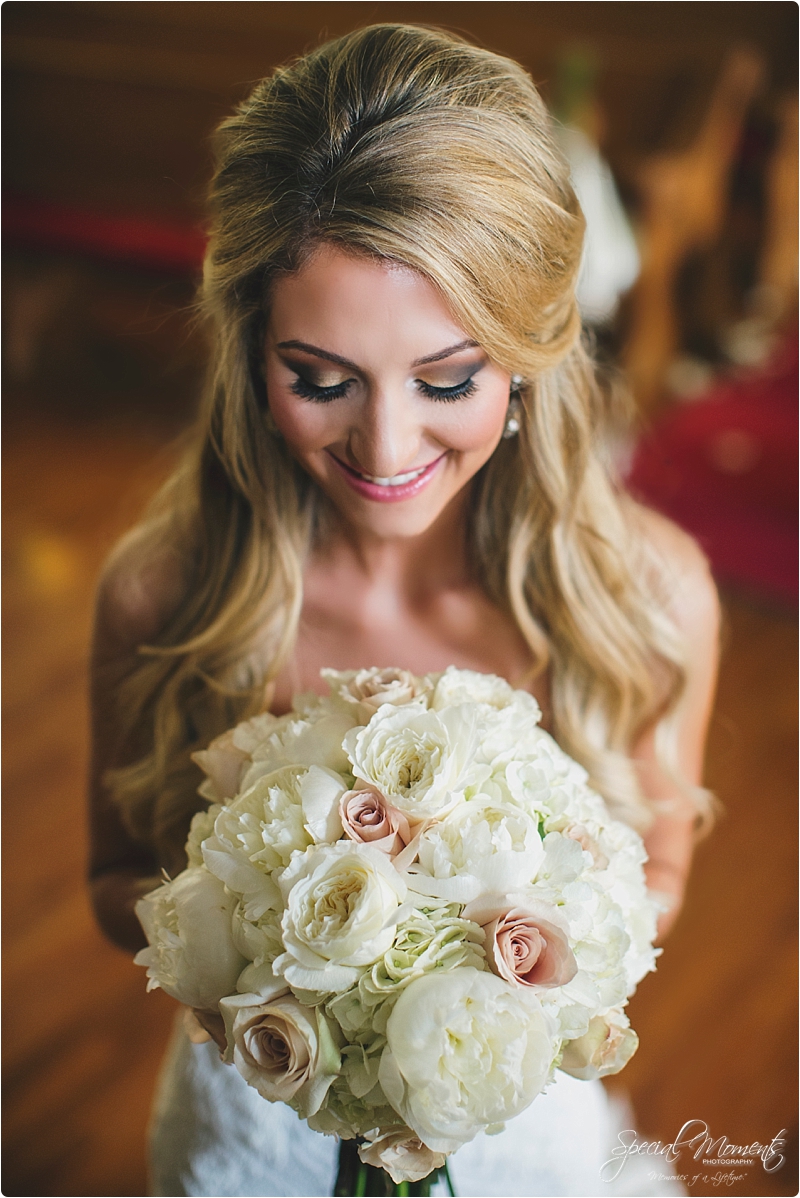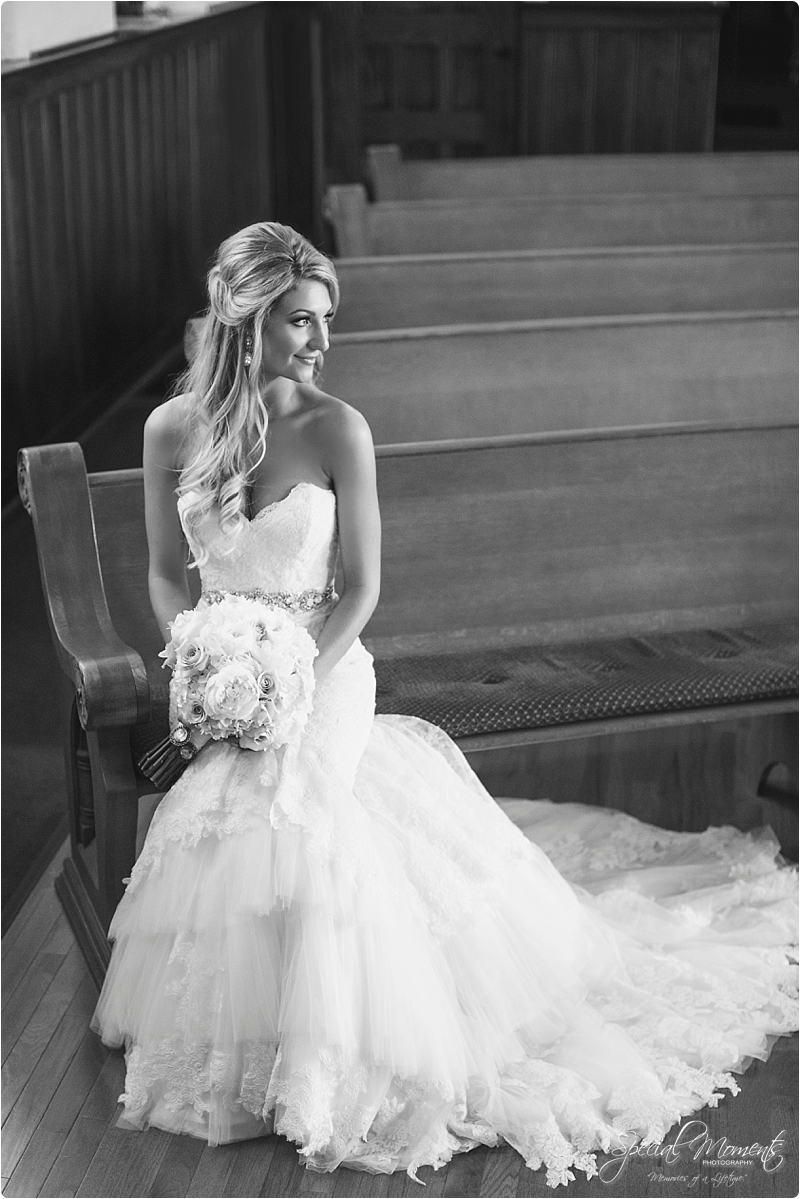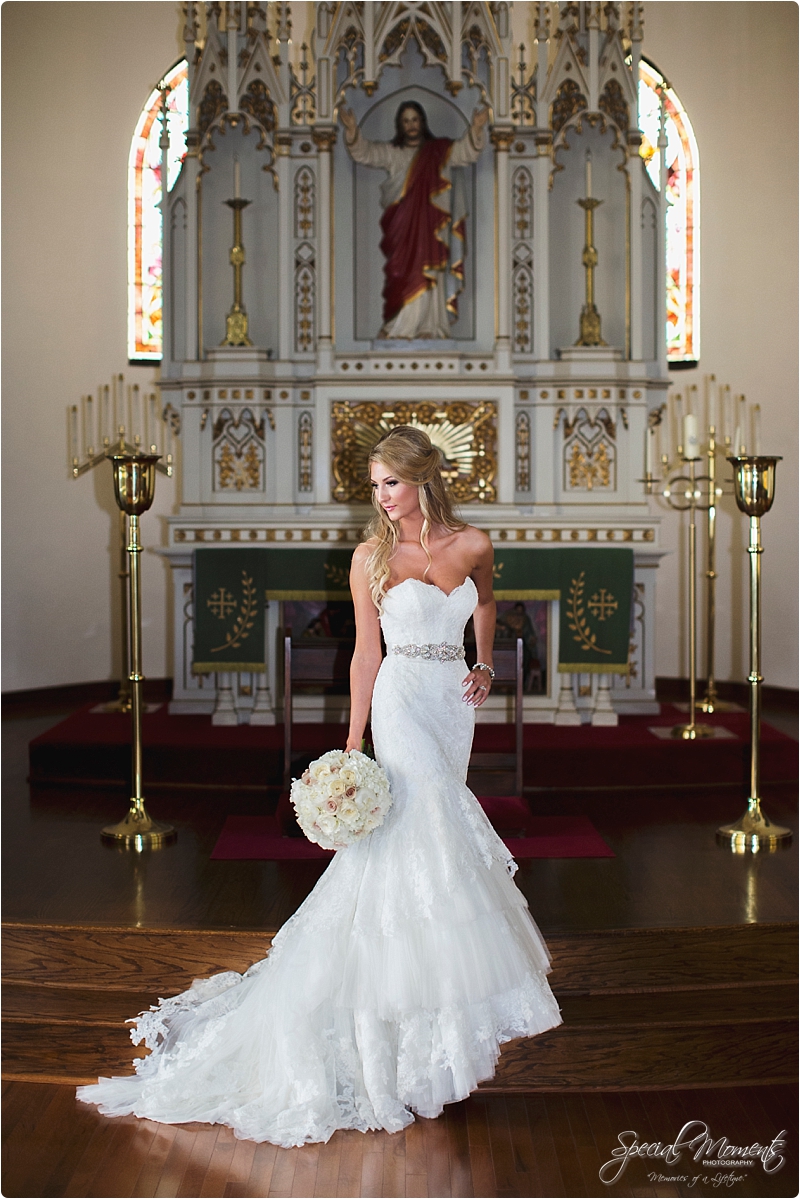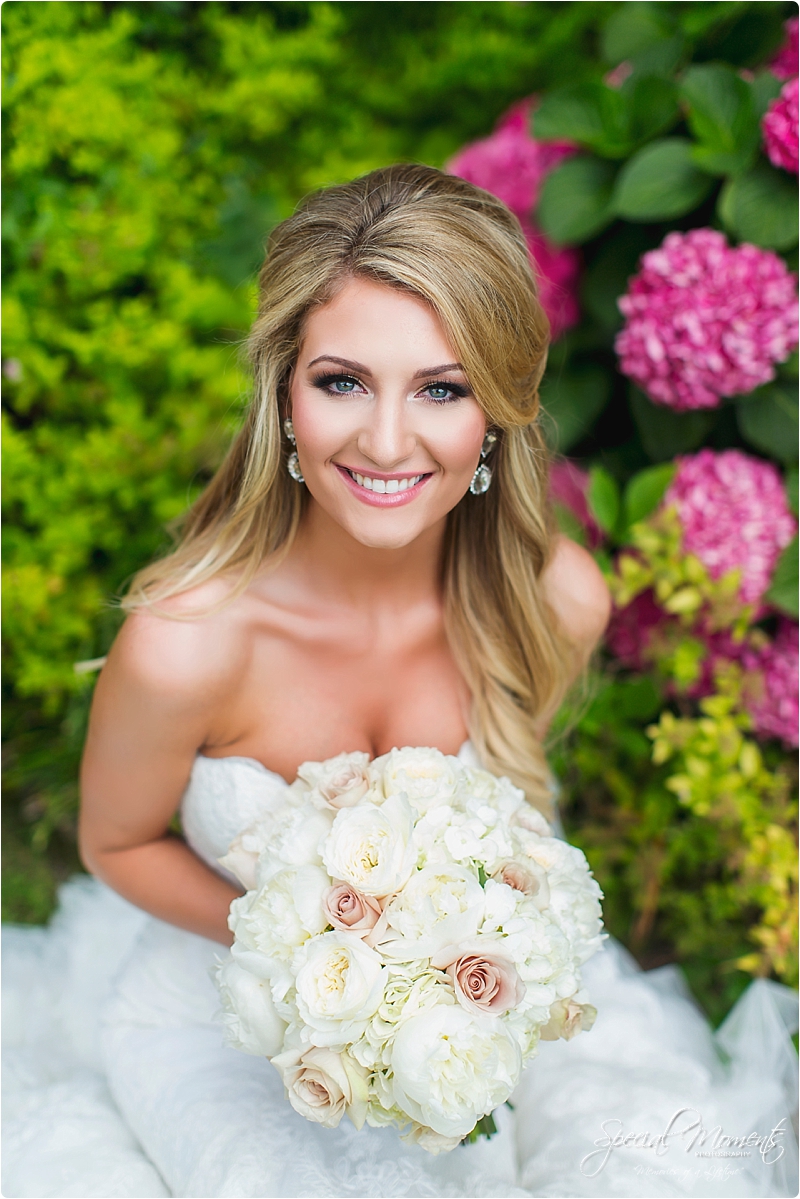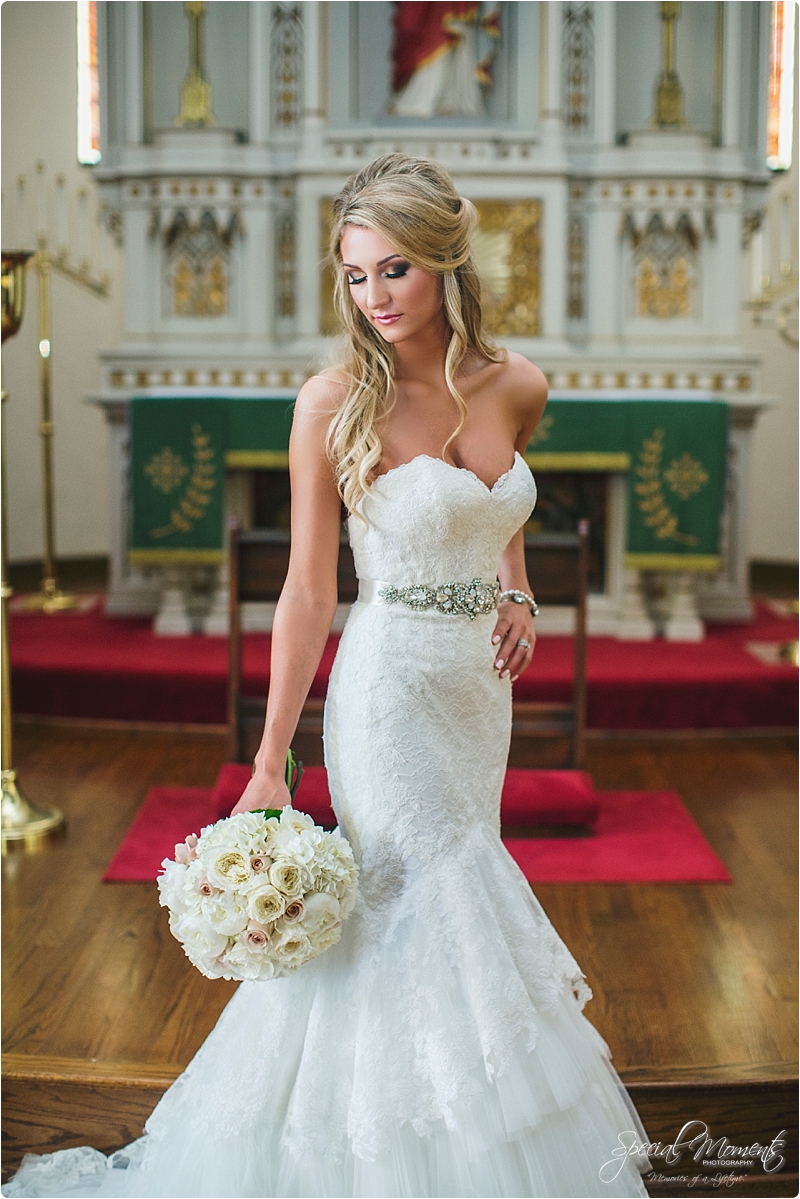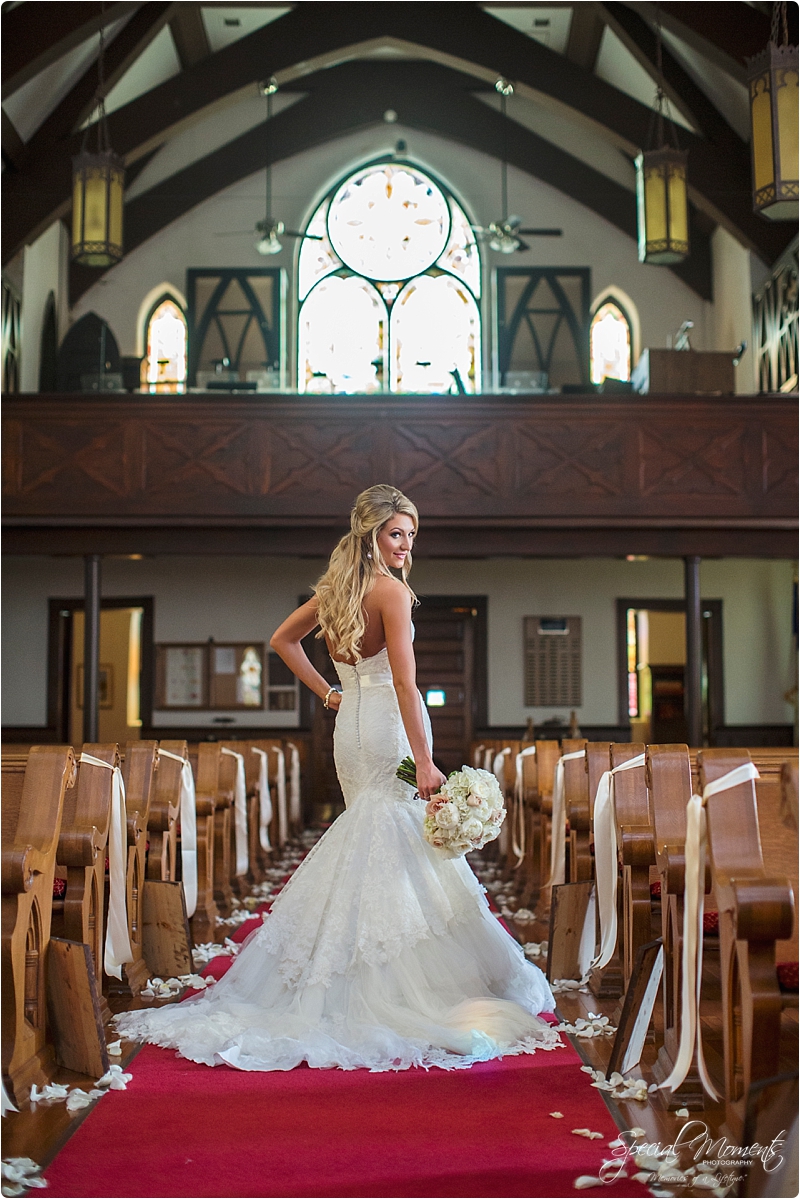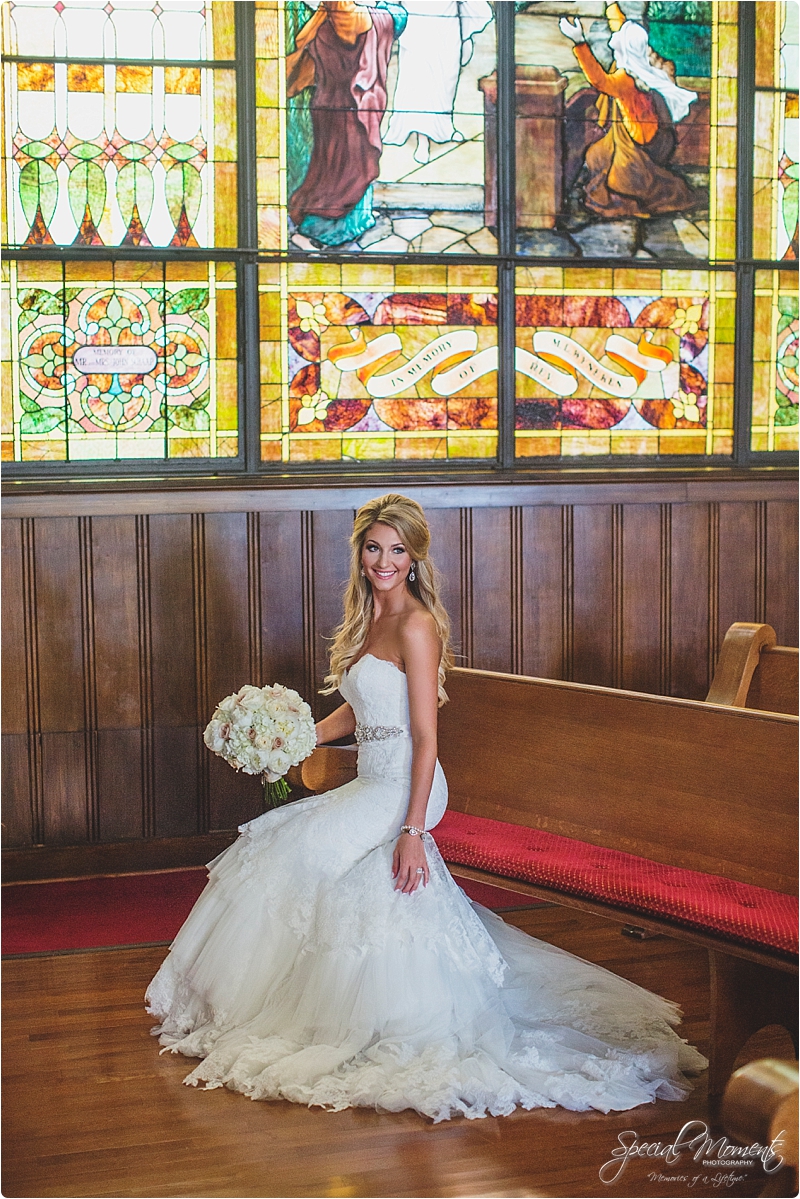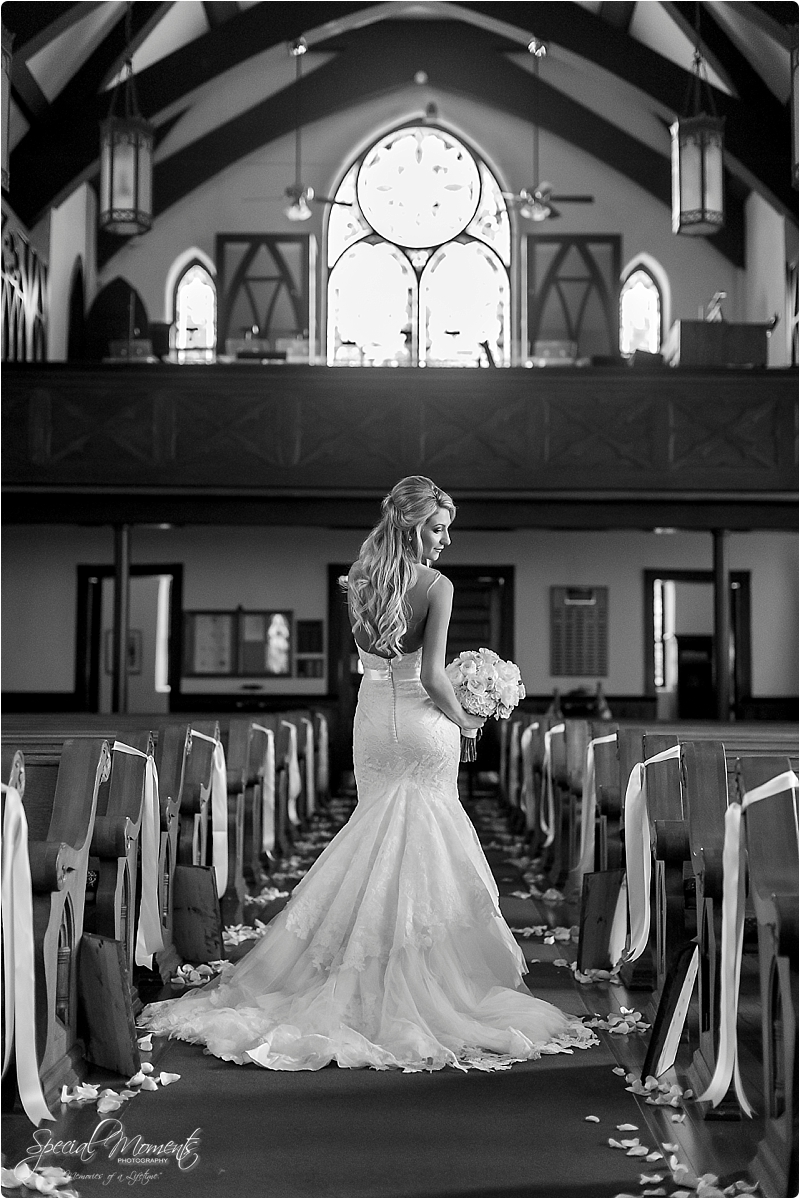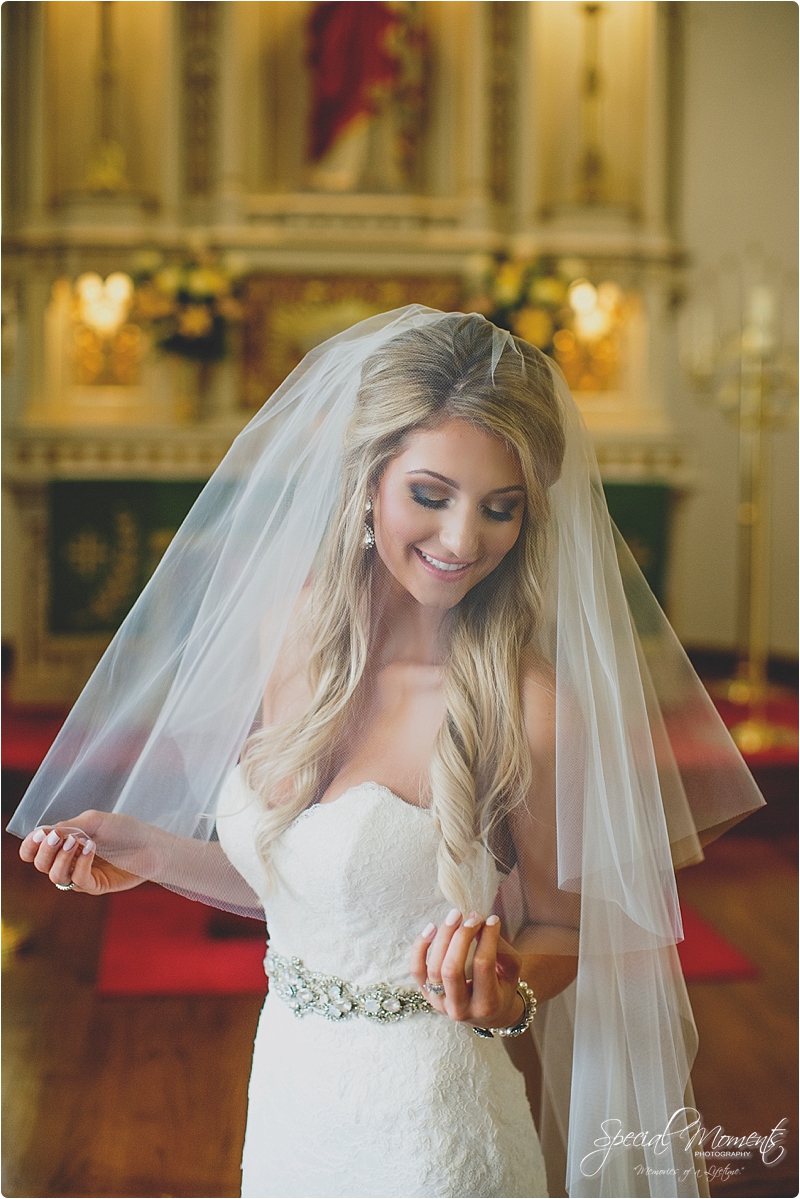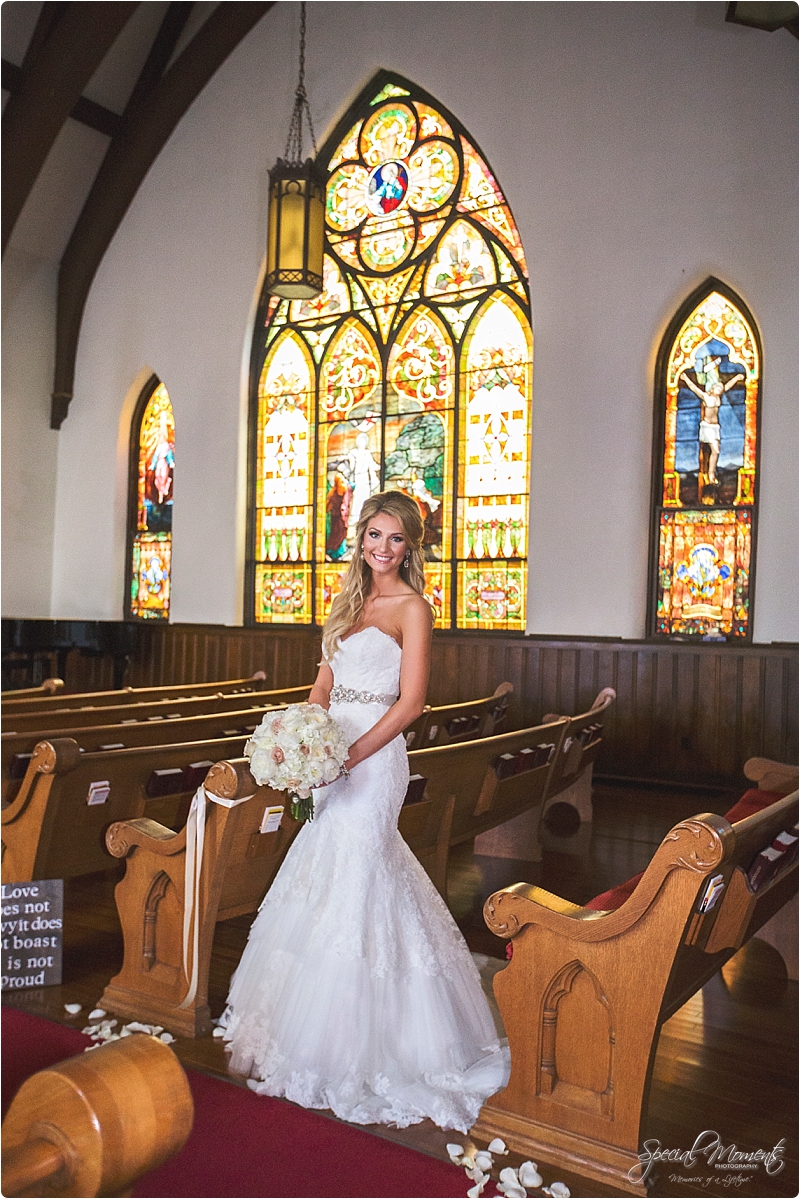 A couple of our groom………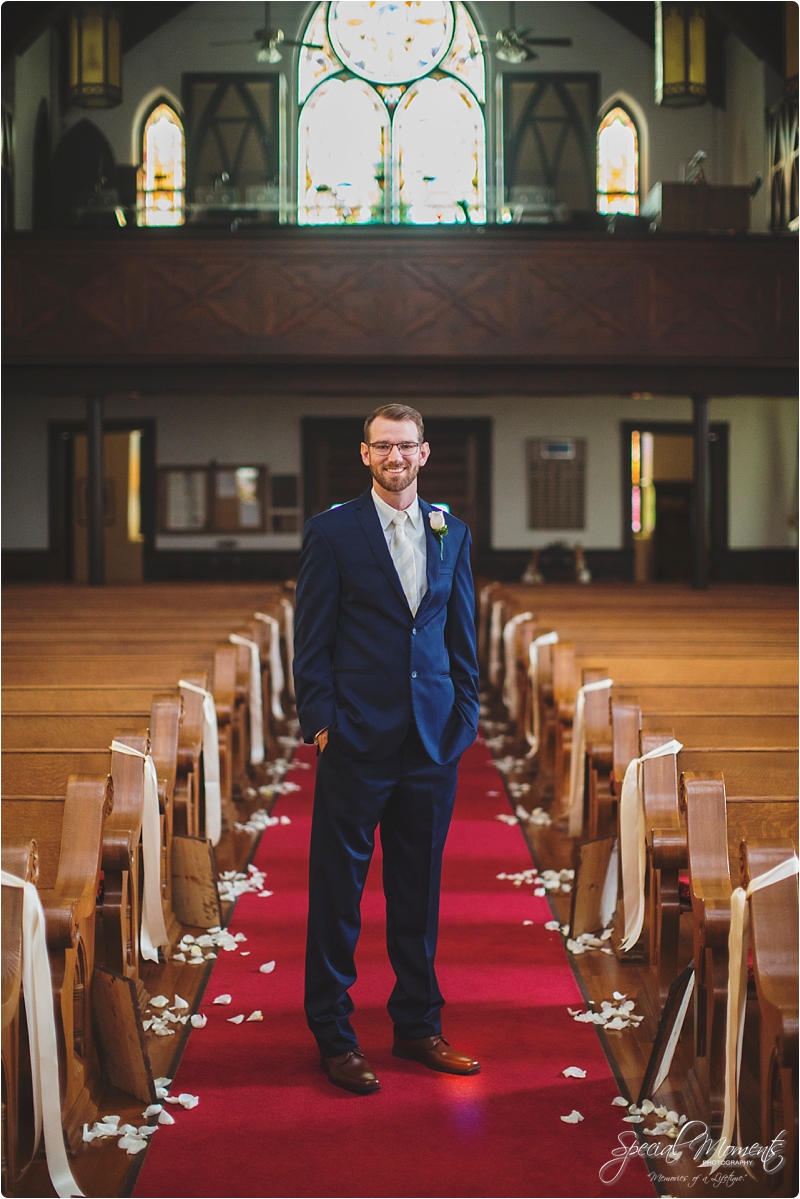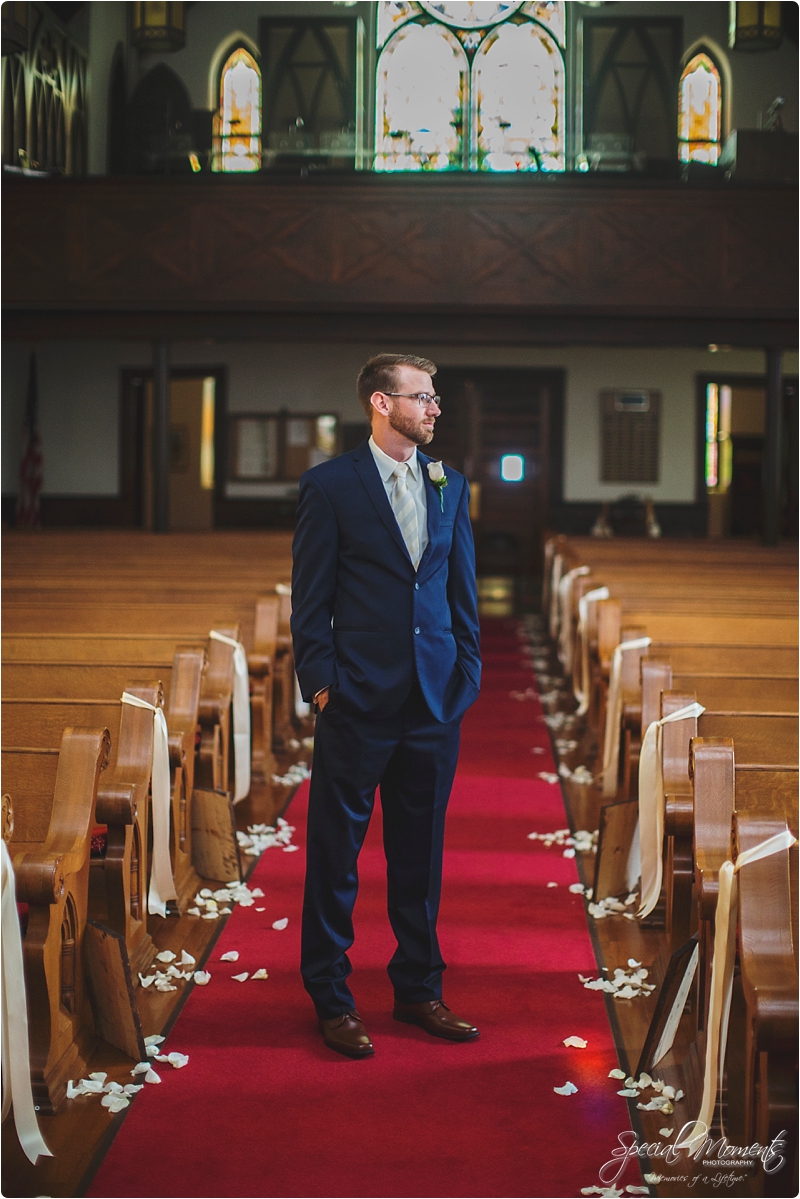 A Special Moment i captured as the ladies were praying………
Flower girl style……….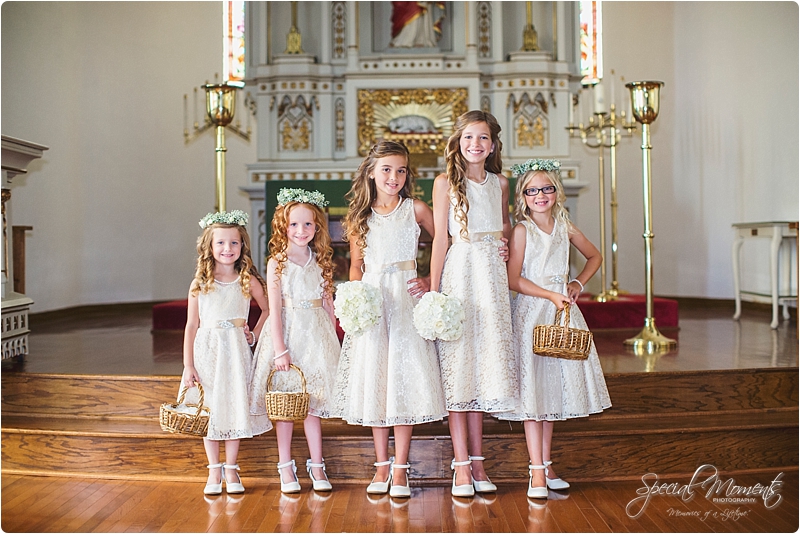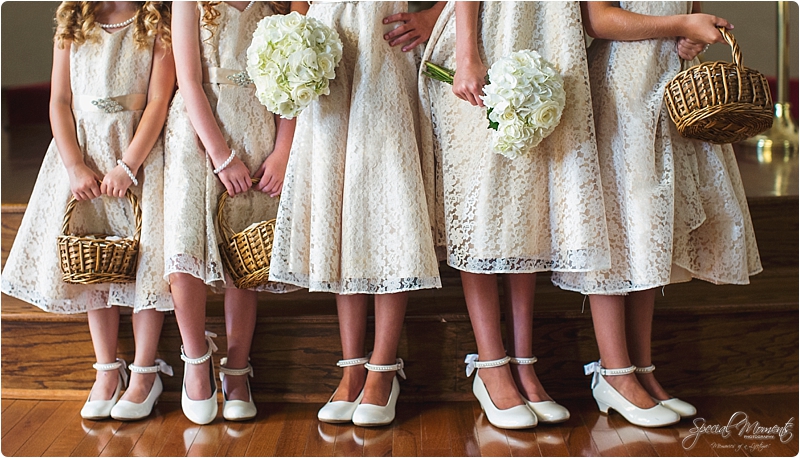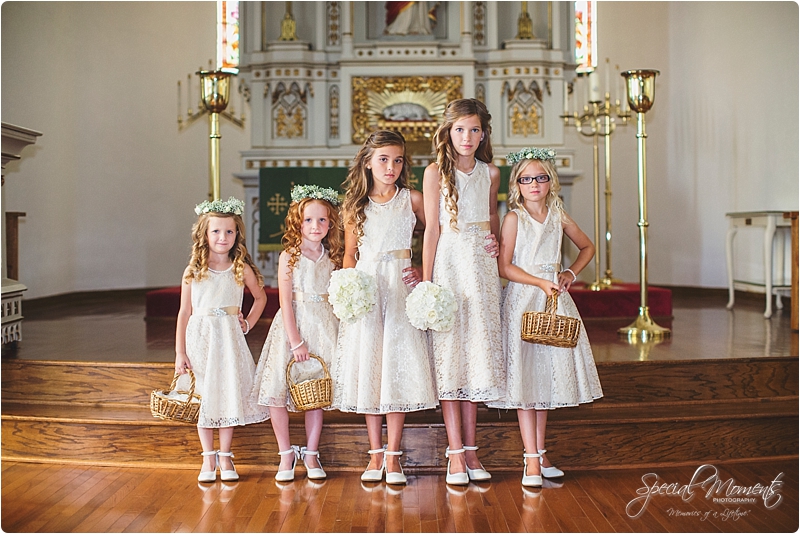 Ceremony time….we'll start with a few details………
I love how smitten the junior bridesmaid is here…….Is she nervous?…….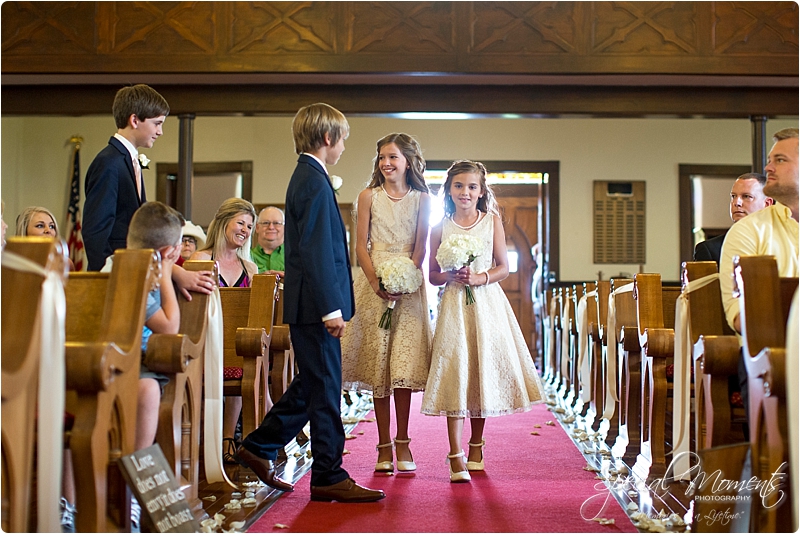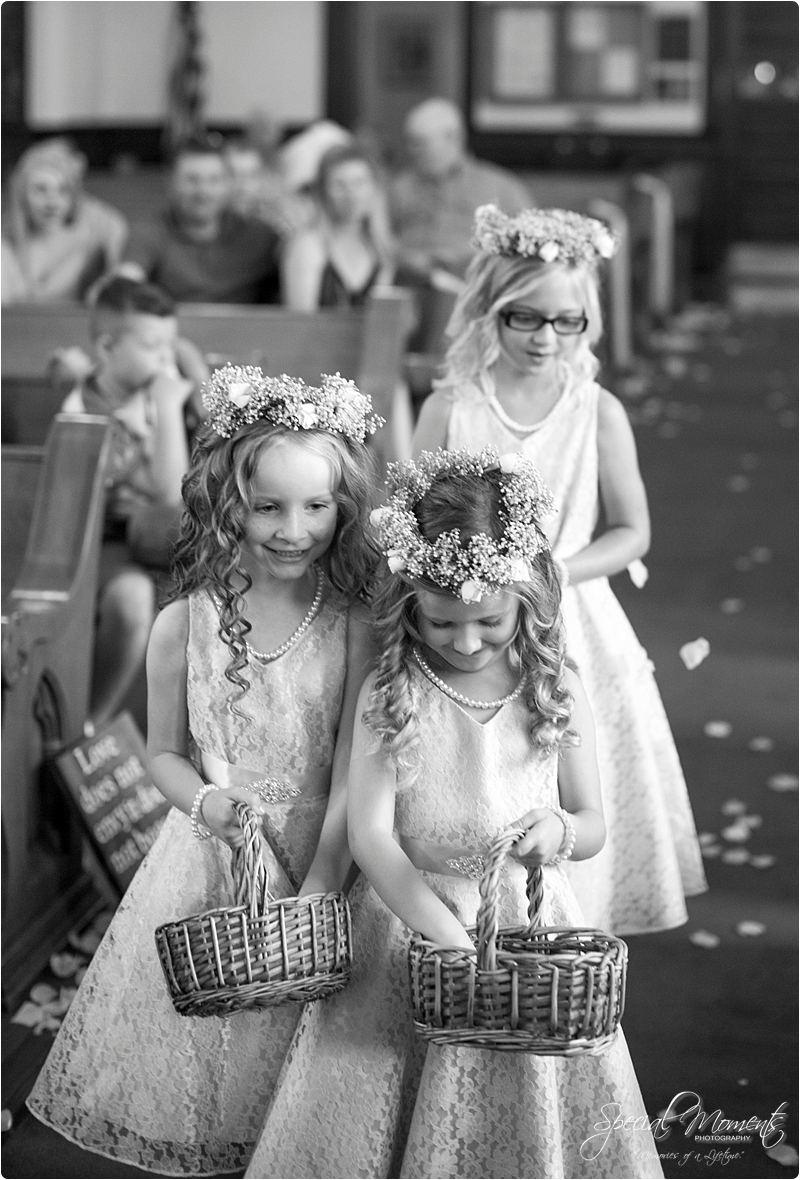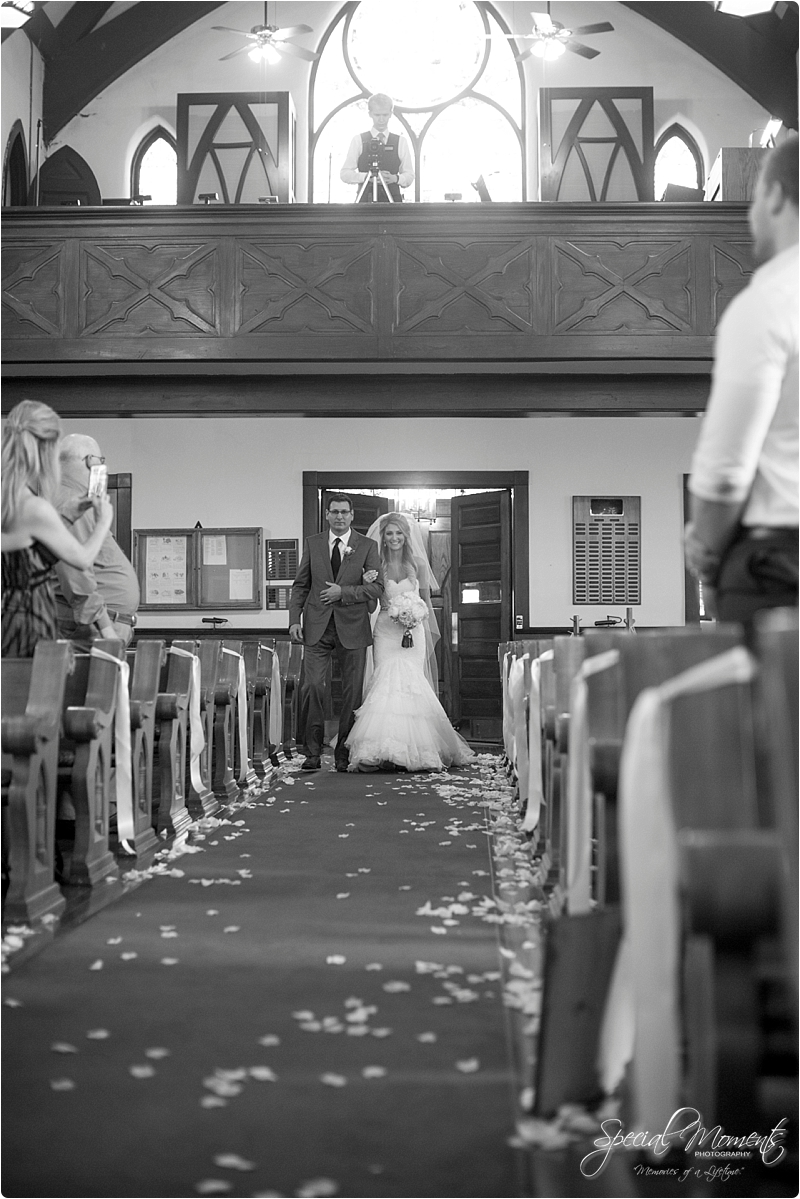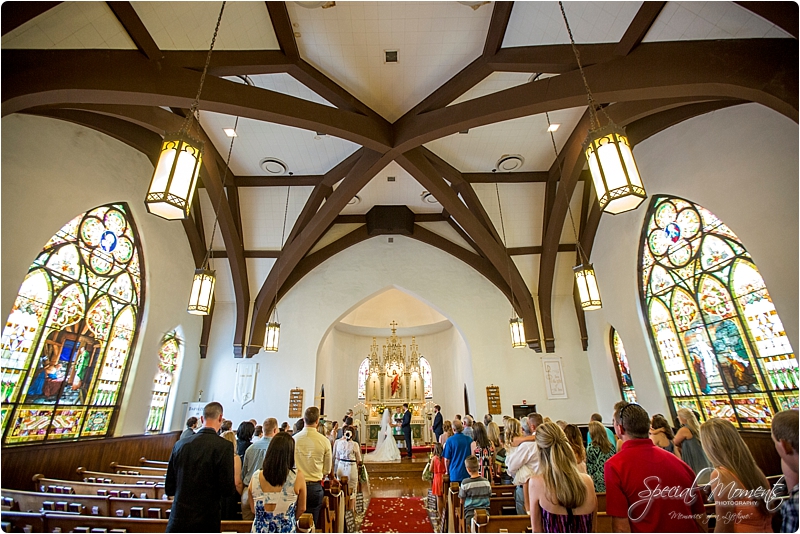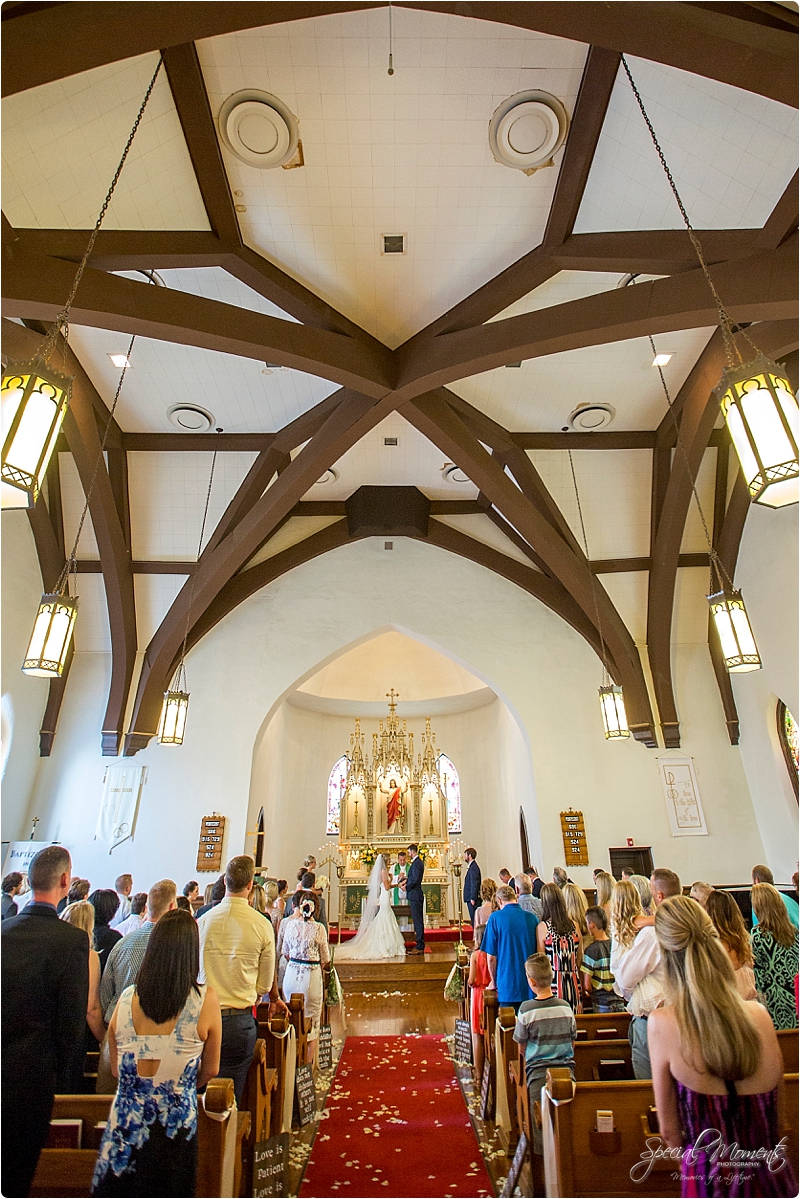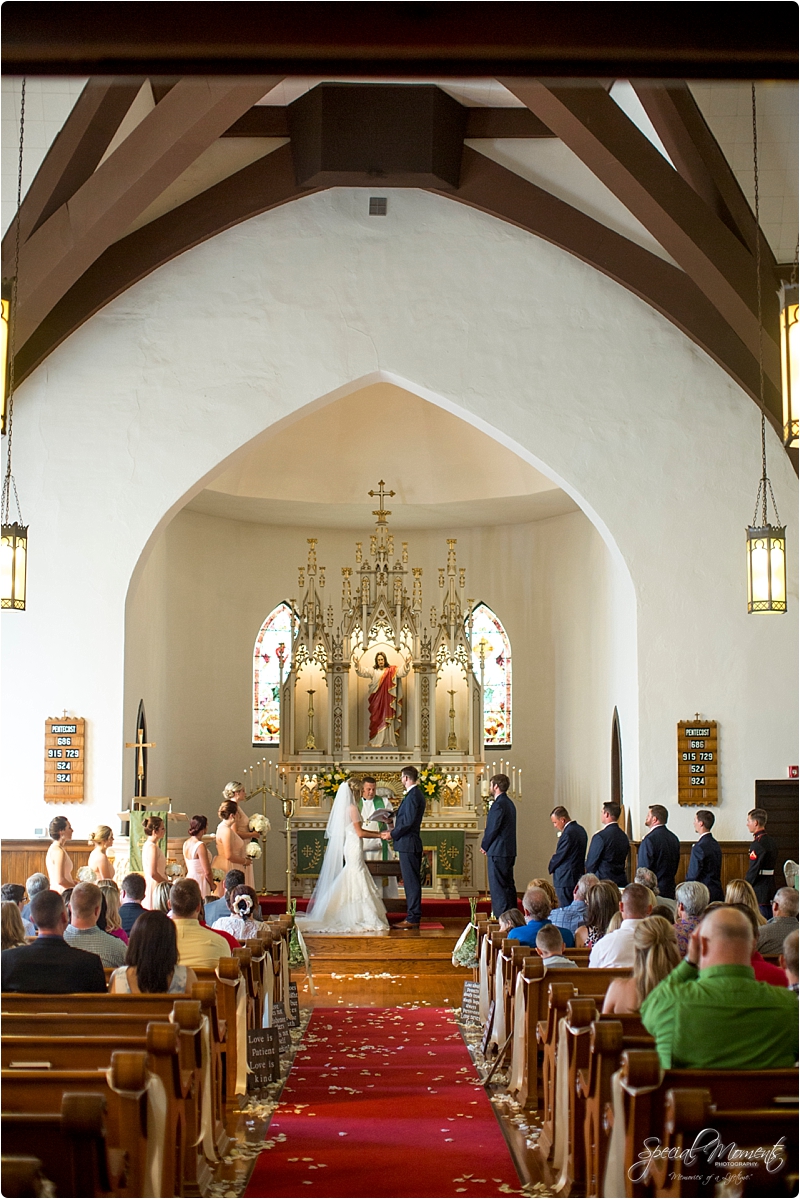 She cried………and he cried………..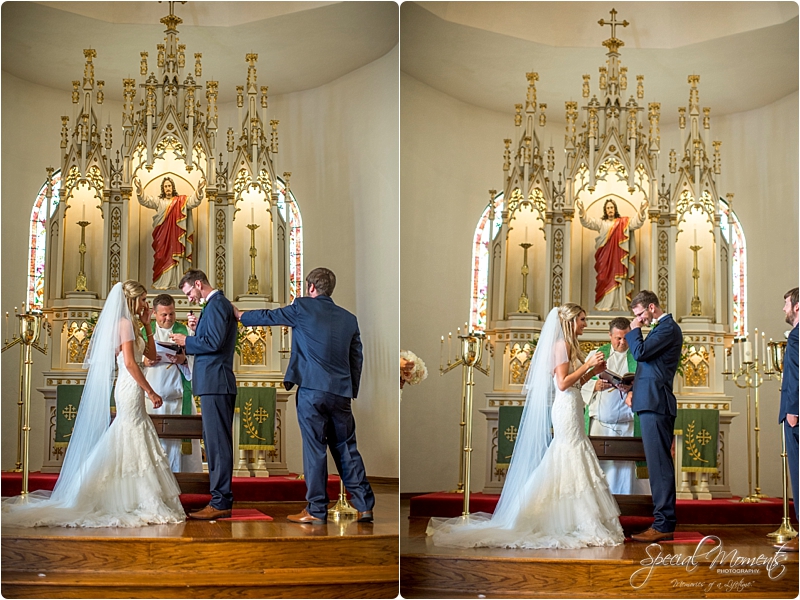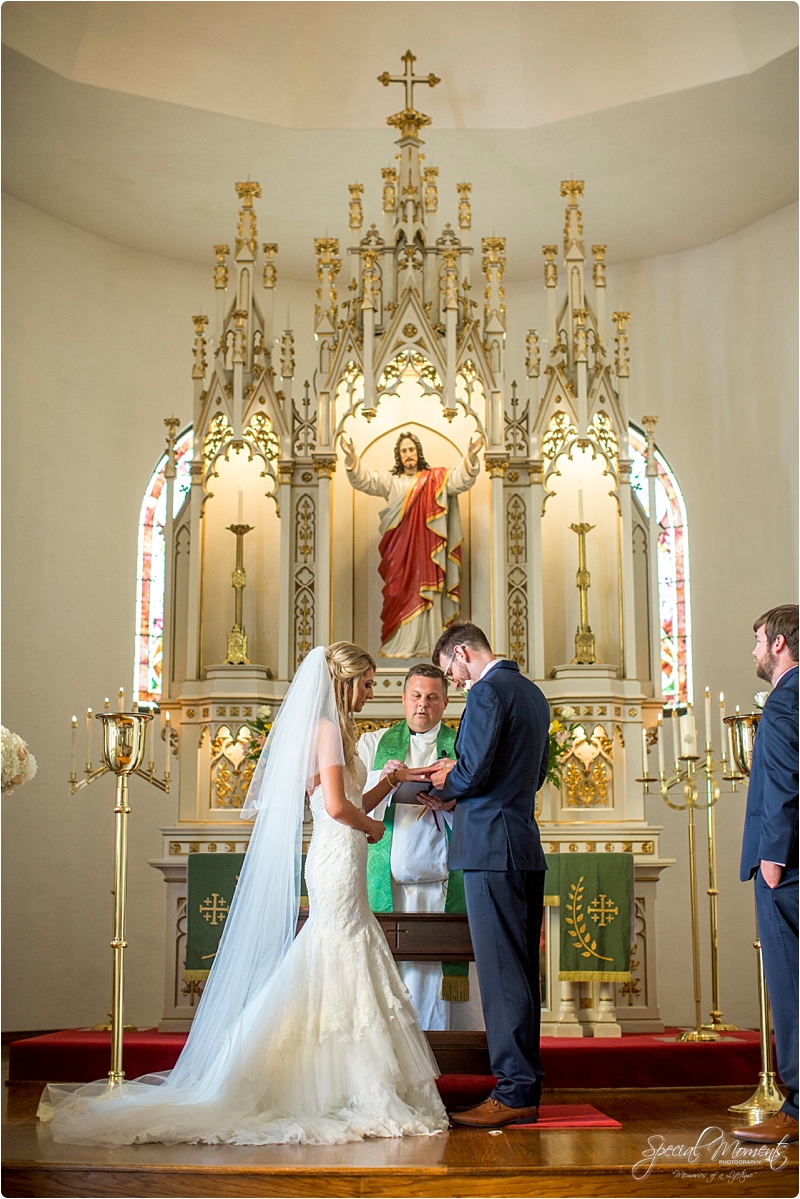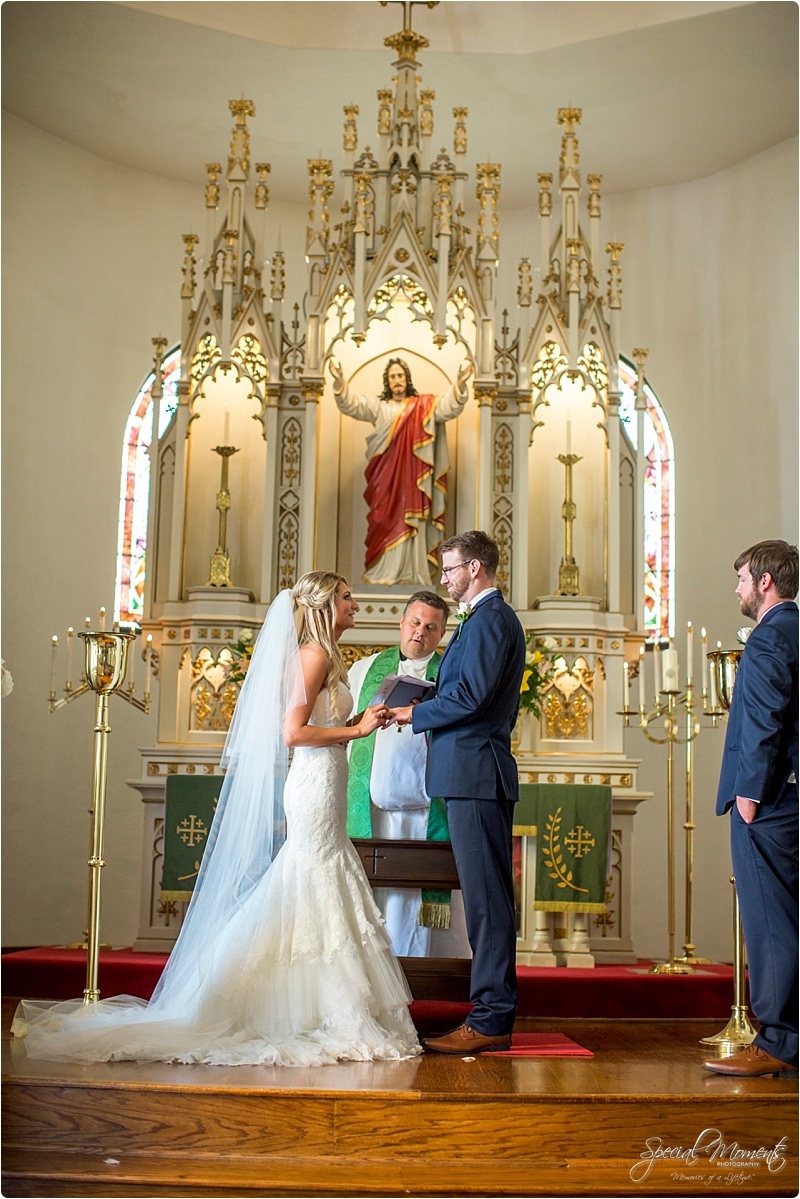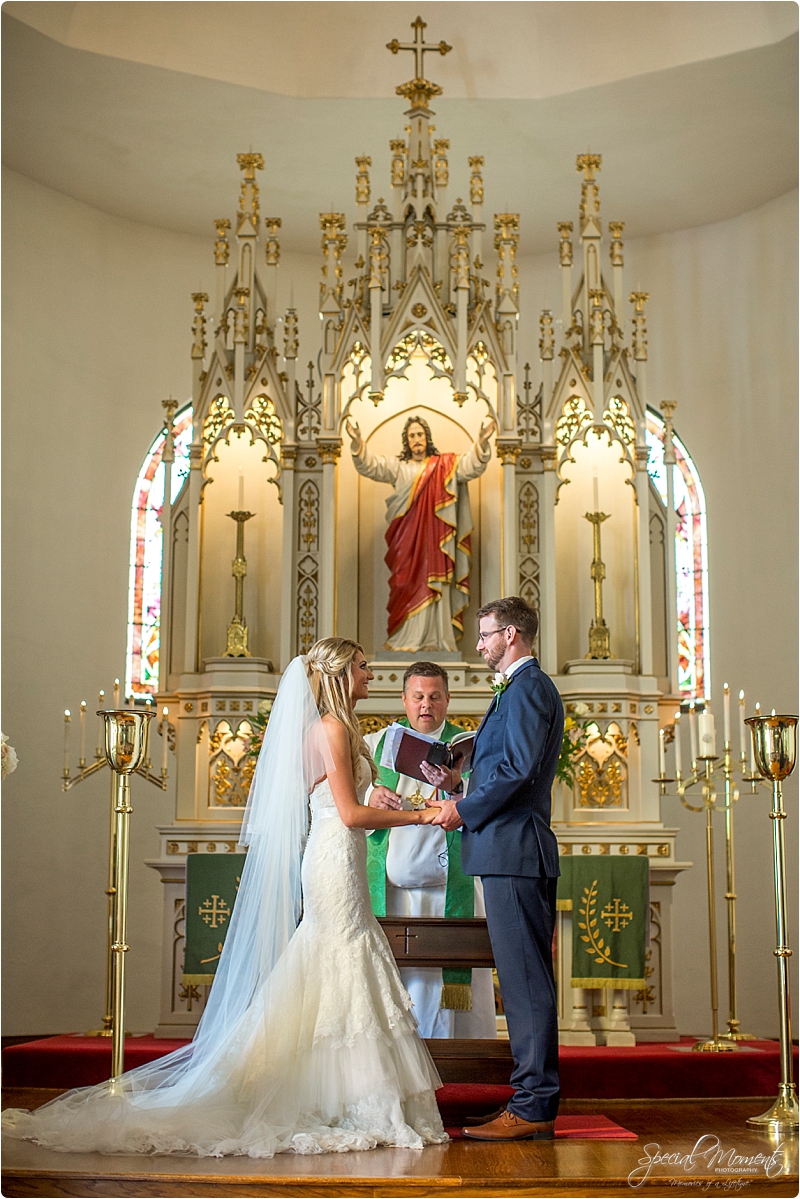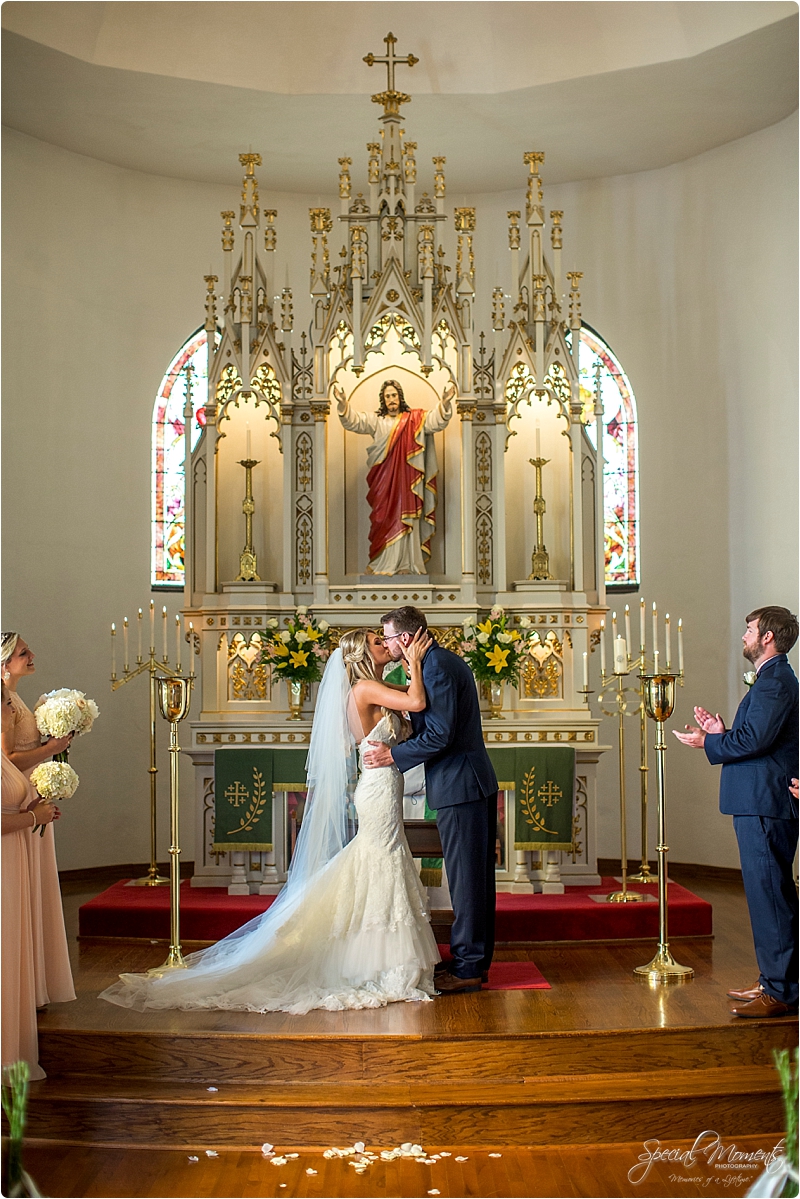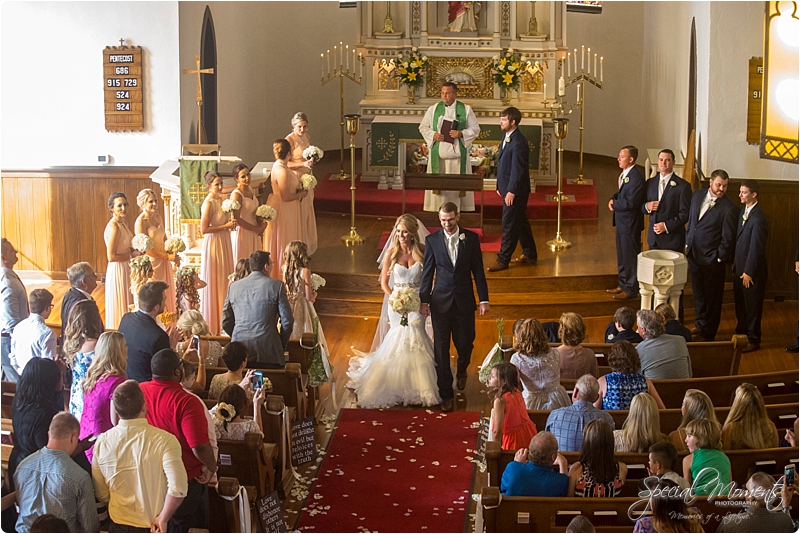 Our stunning bridal party……….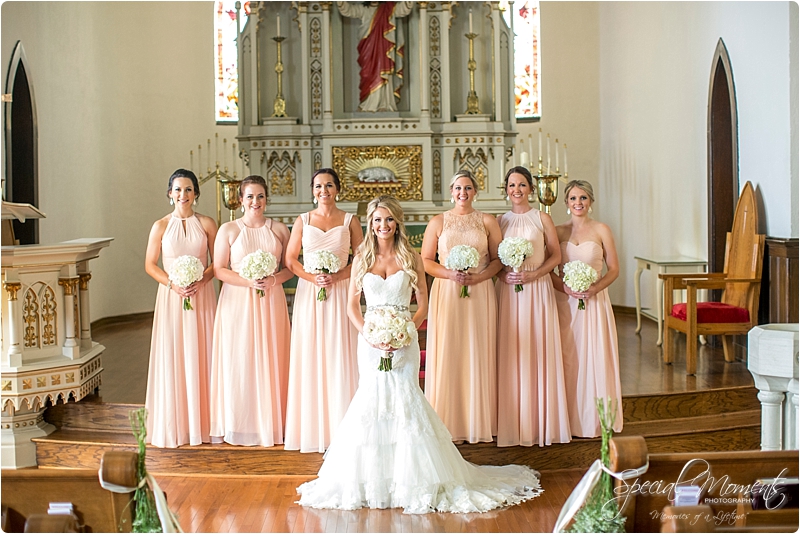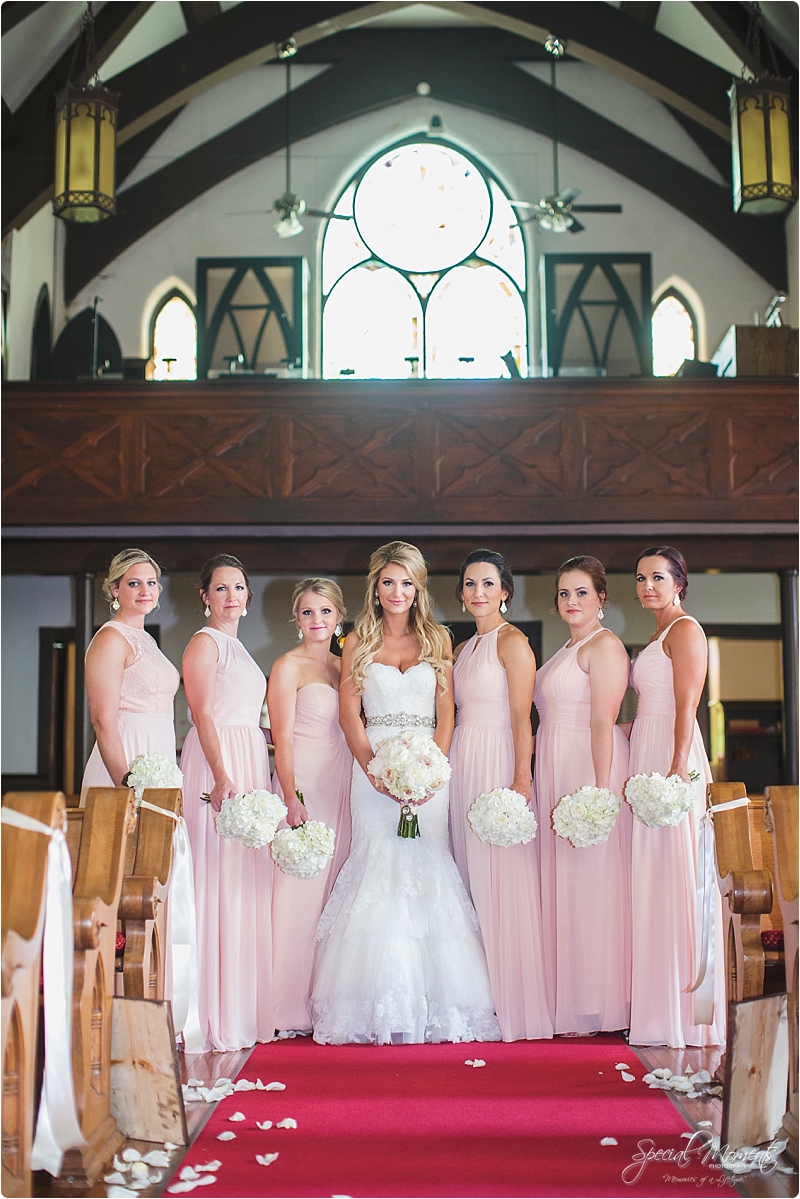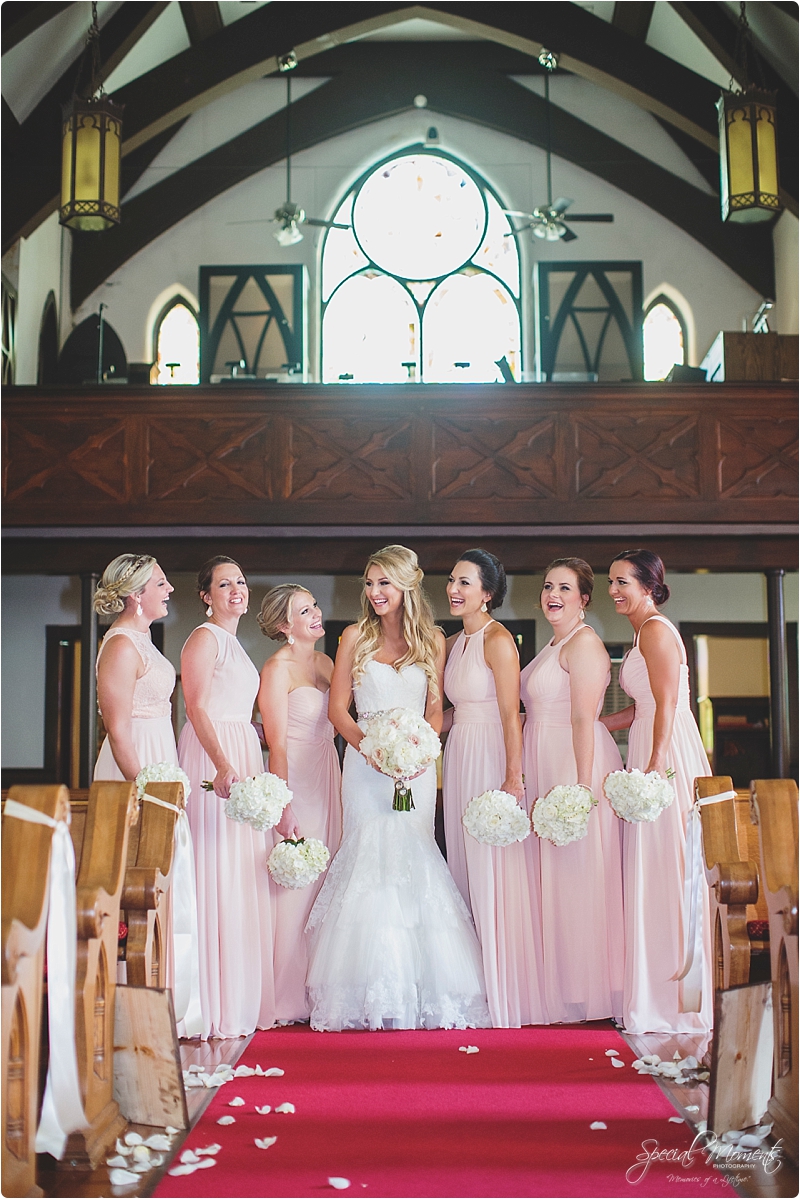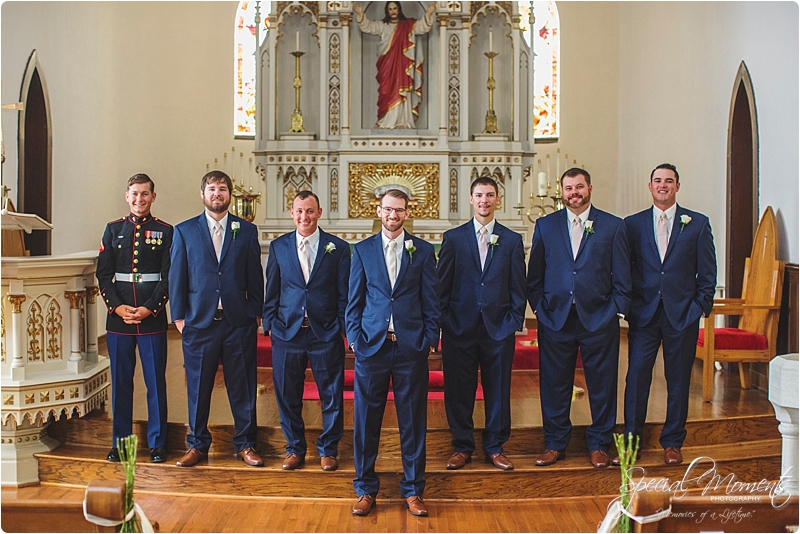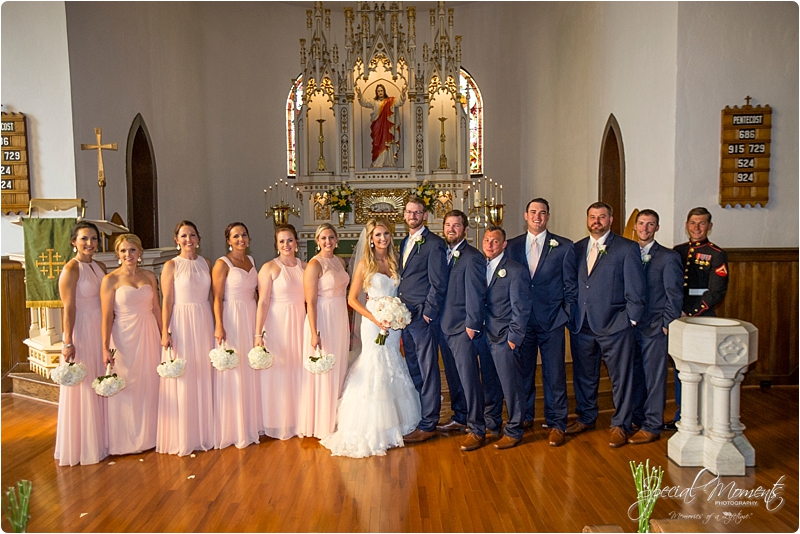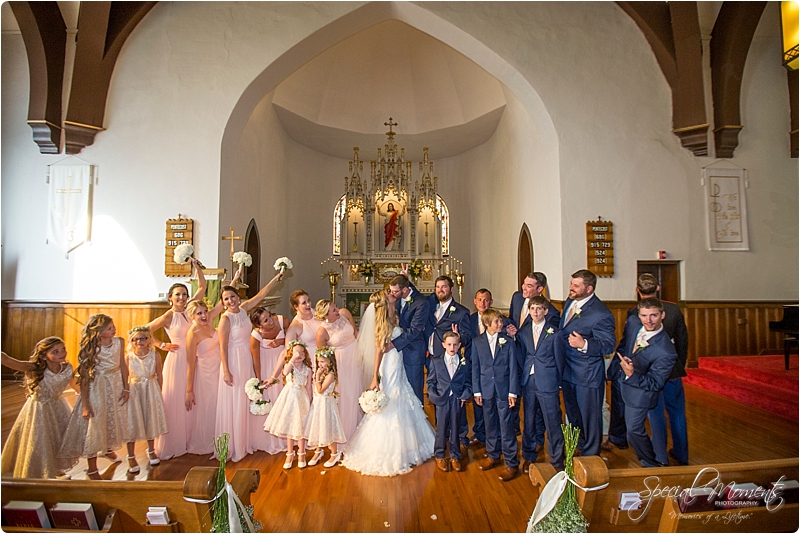 Reception details…… I love the gold………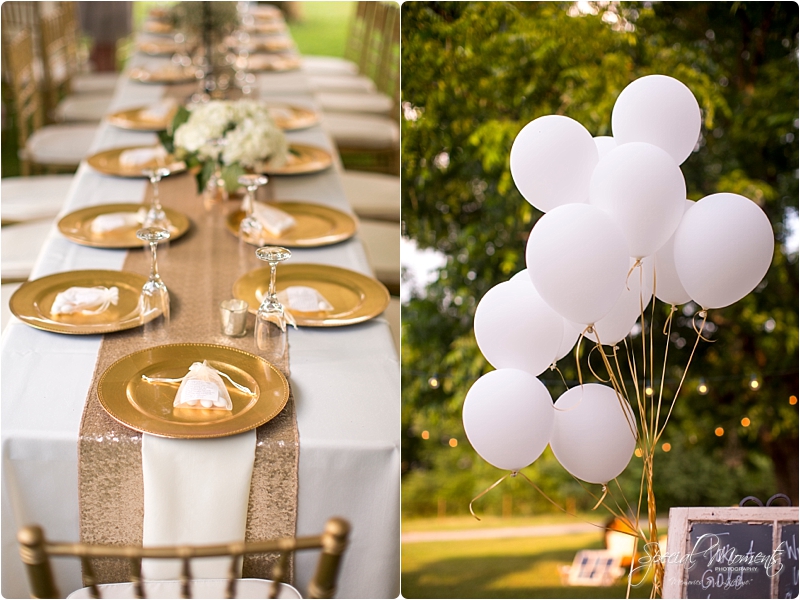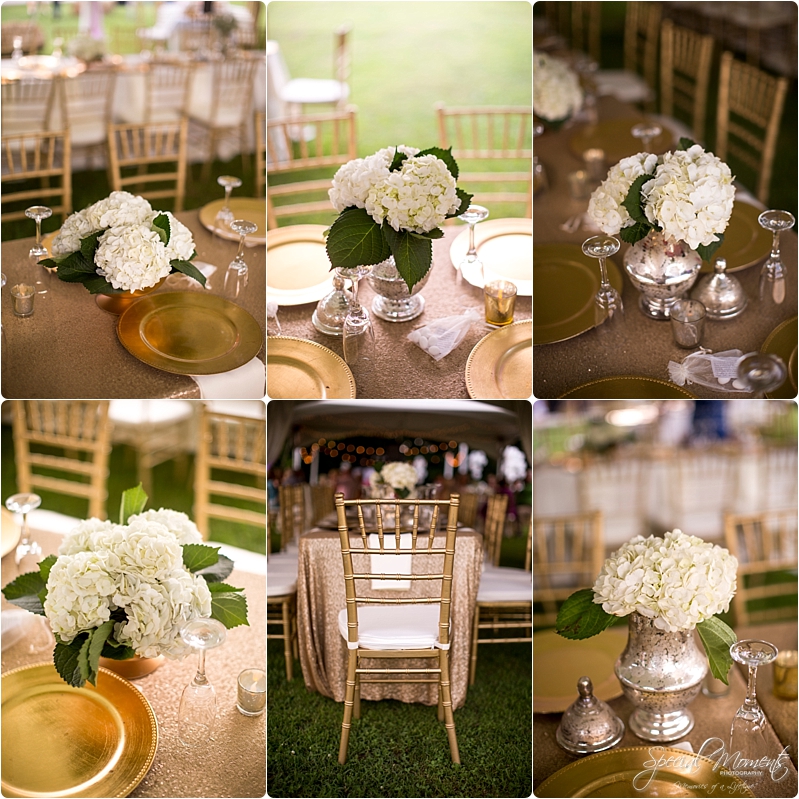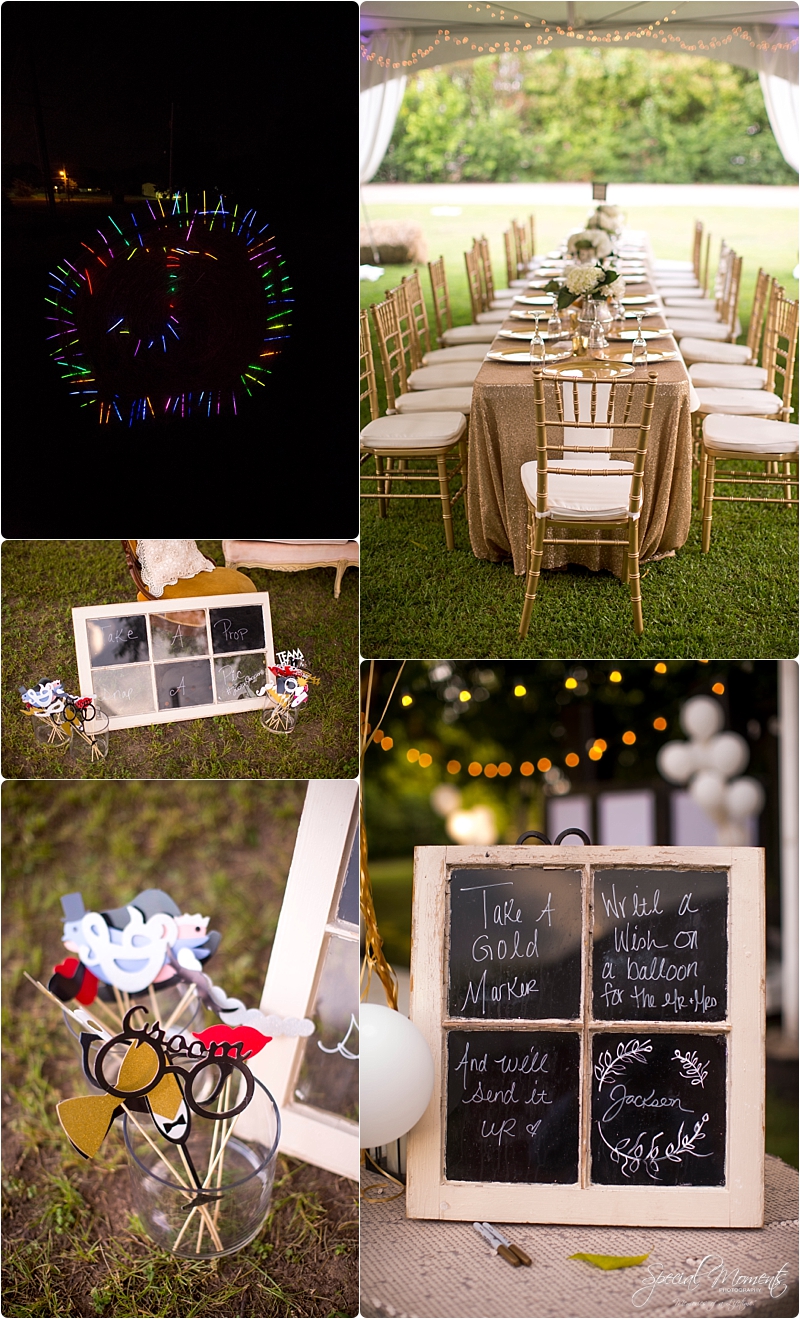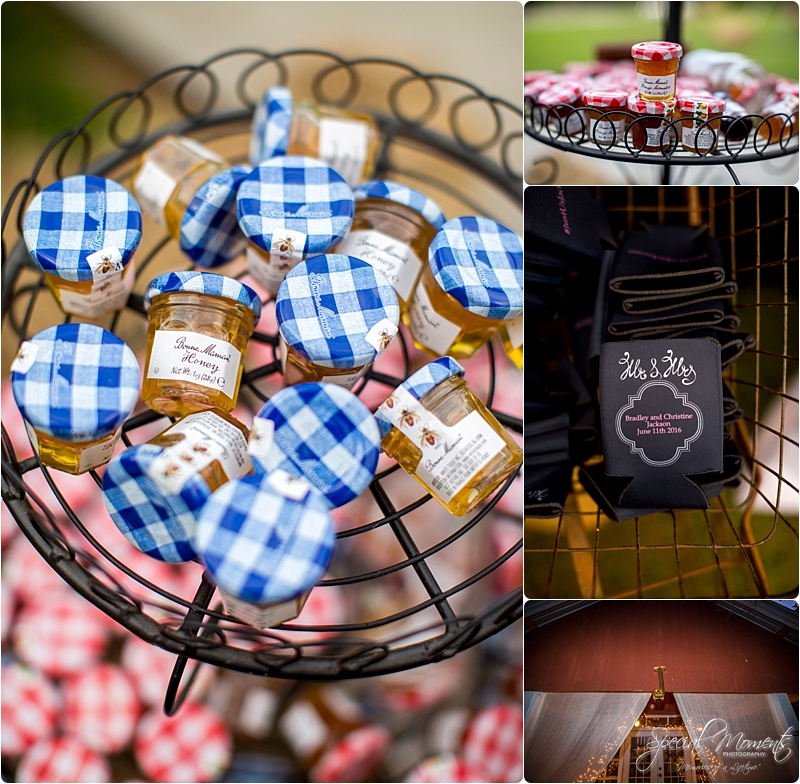 This spread was amazing………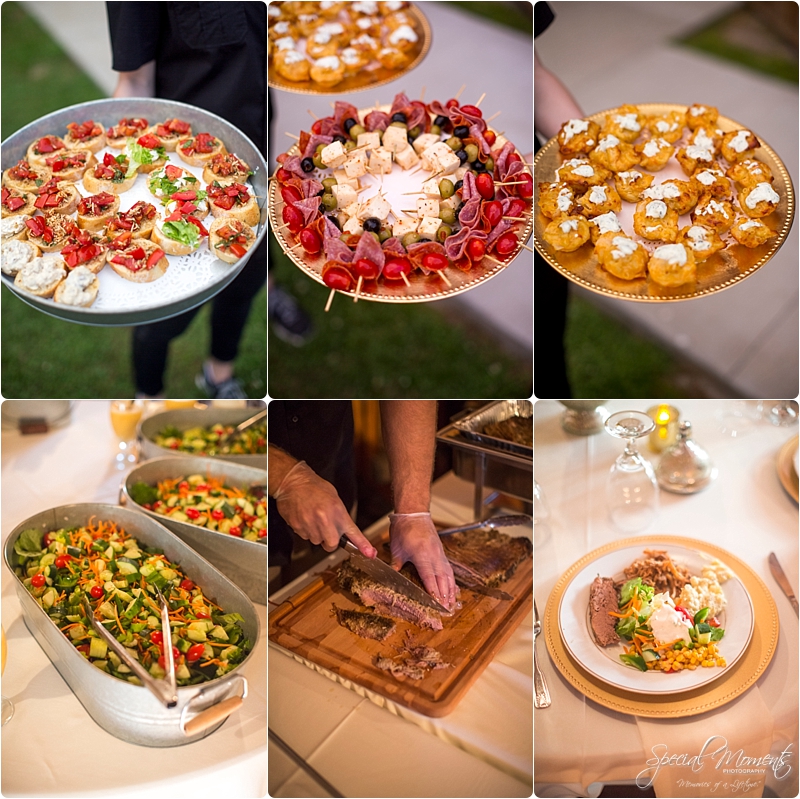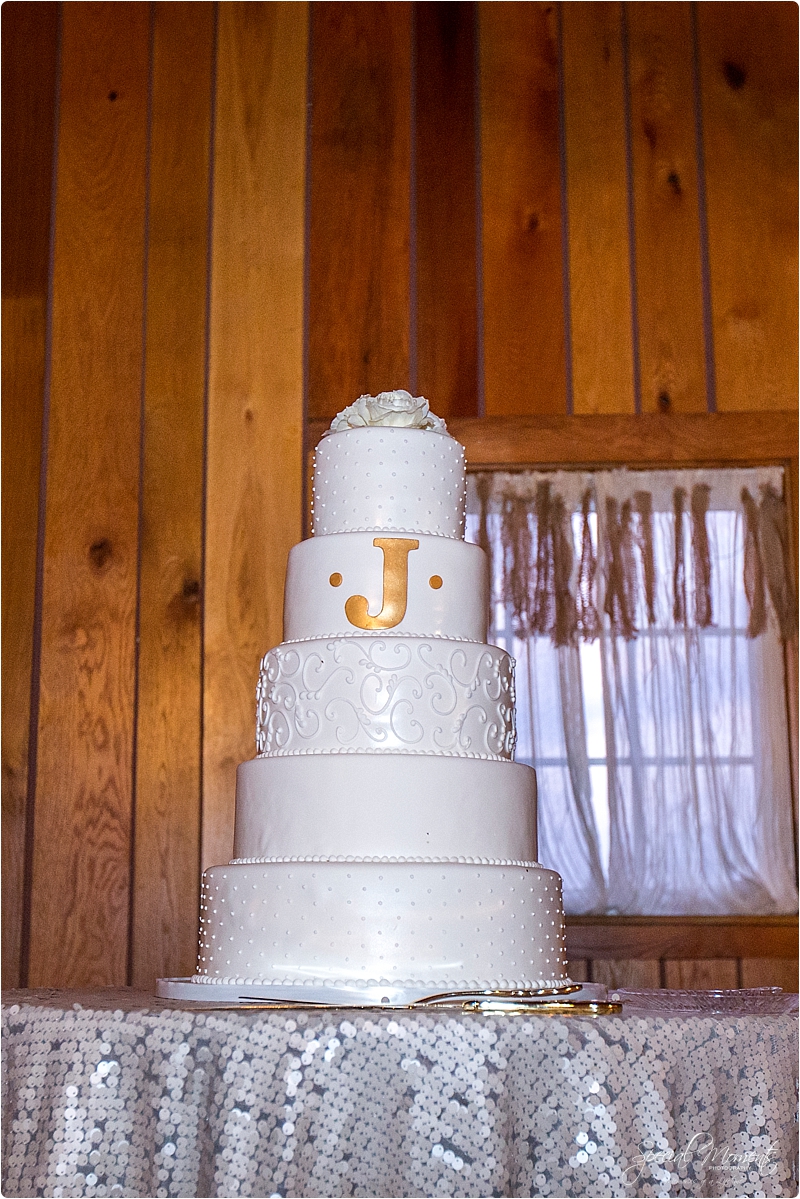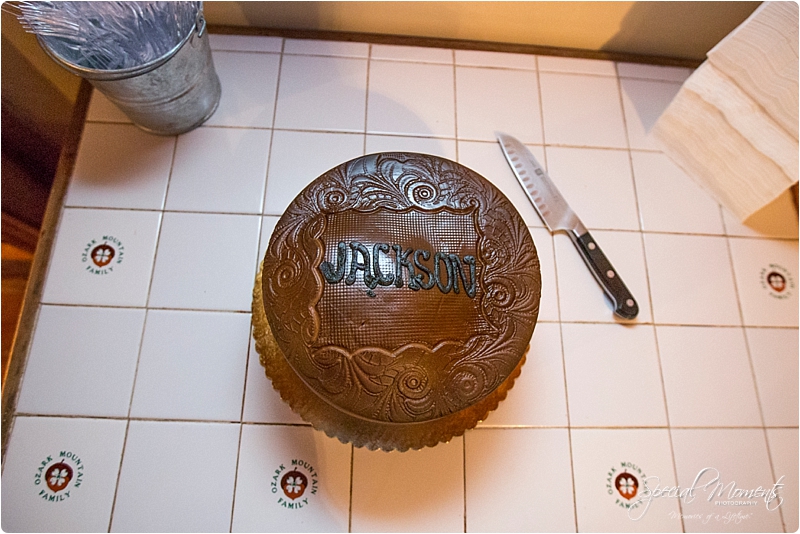 Let's dance……….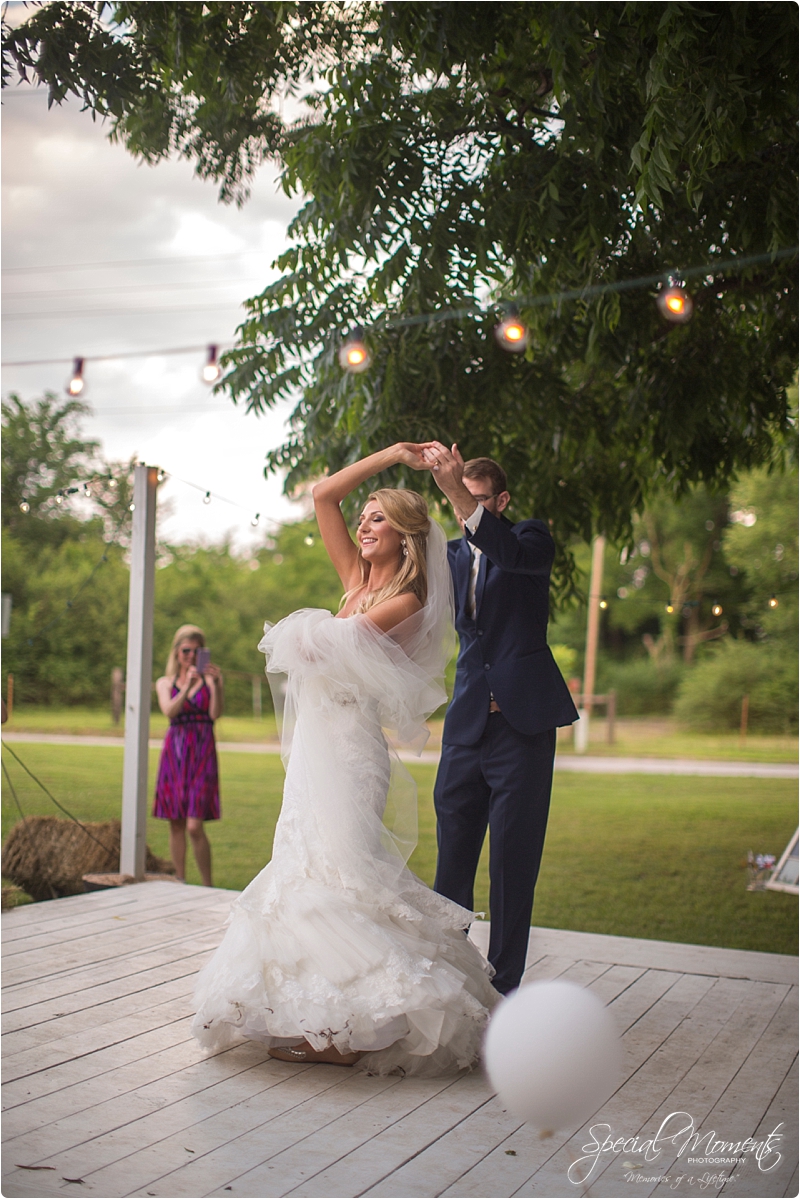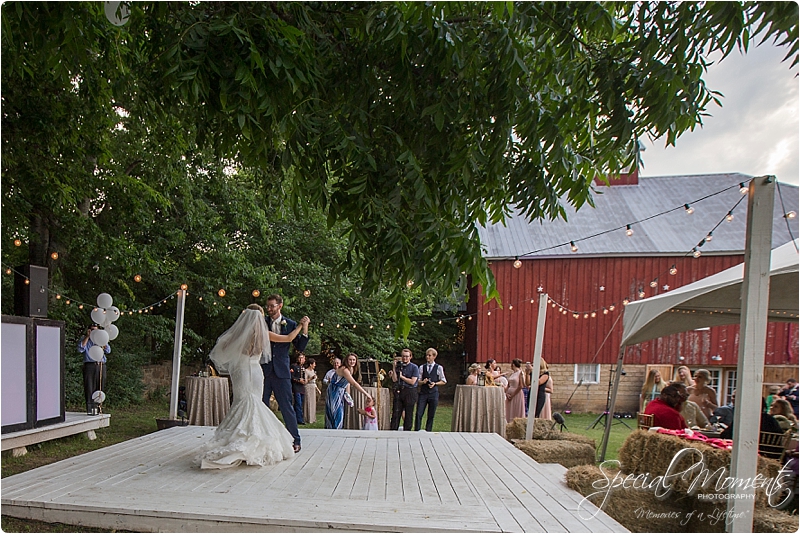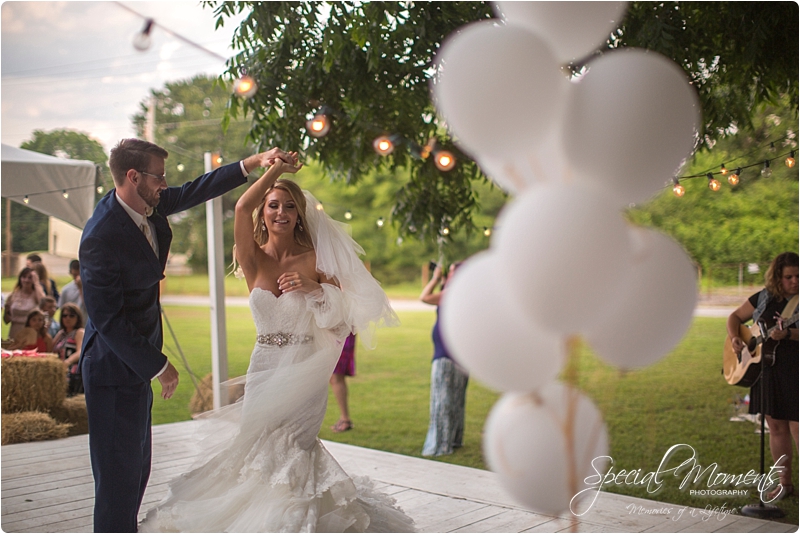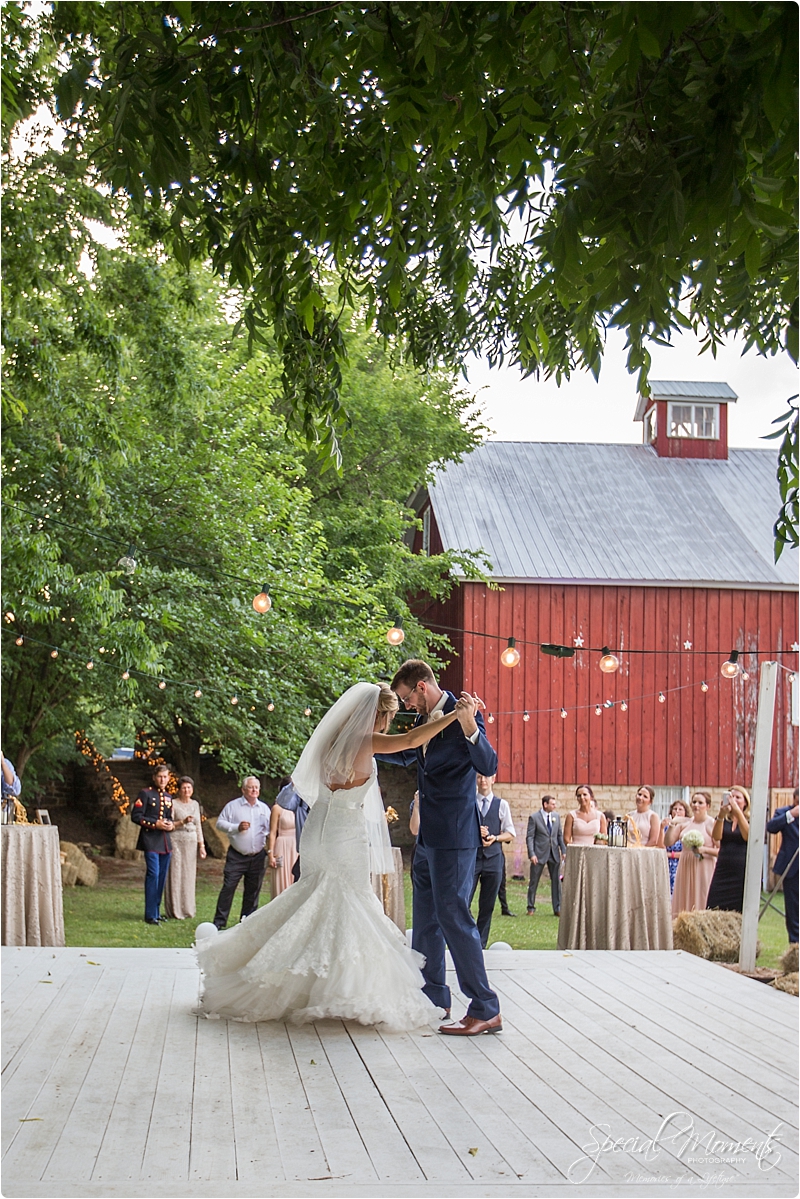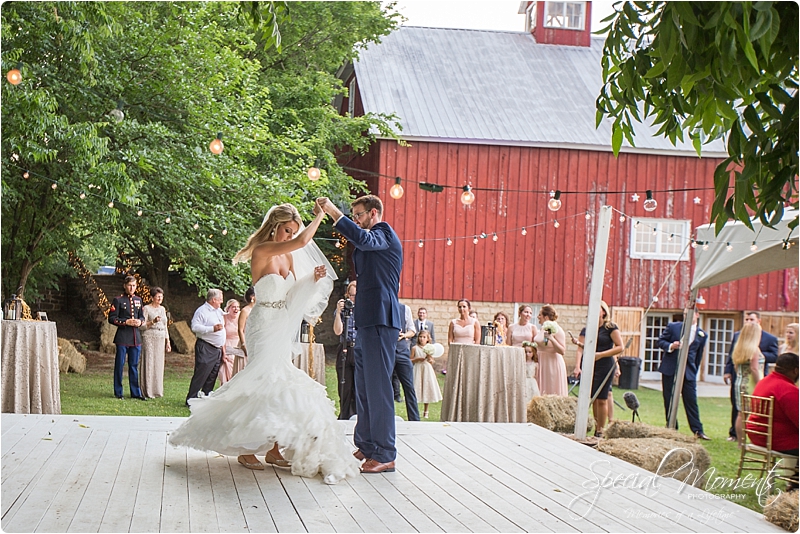 My favorites from the celebration!  First off, if you need lighting design and a dj. Then look no further than my boys Tyler and Denver with Black Crown Events!
Party time………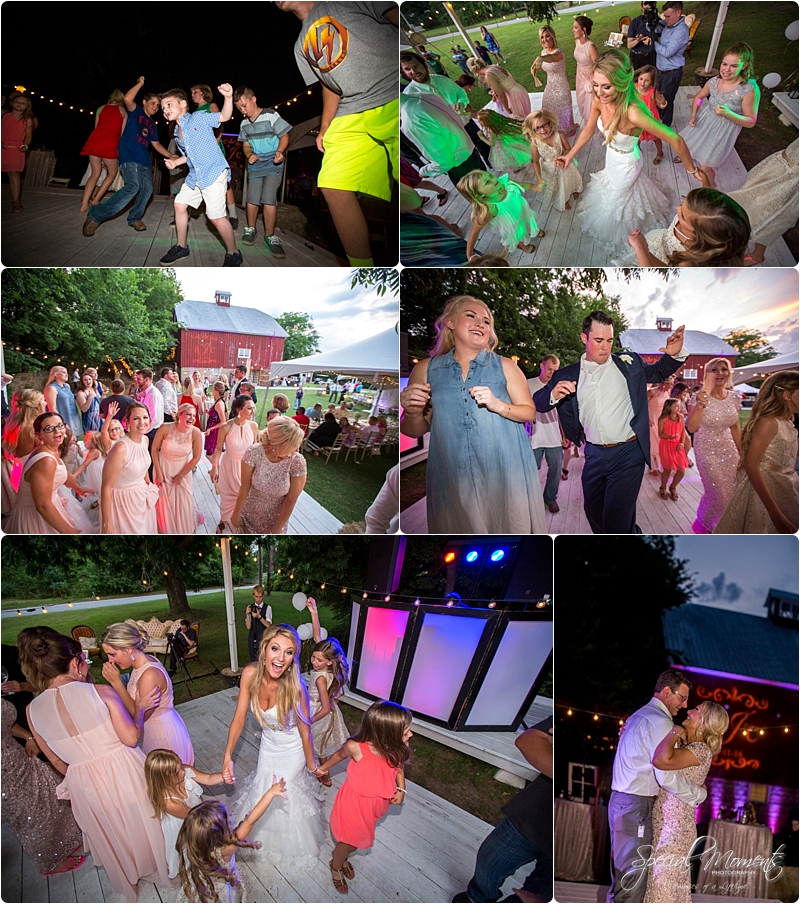 Sparkler exit……..  I love how happy they are!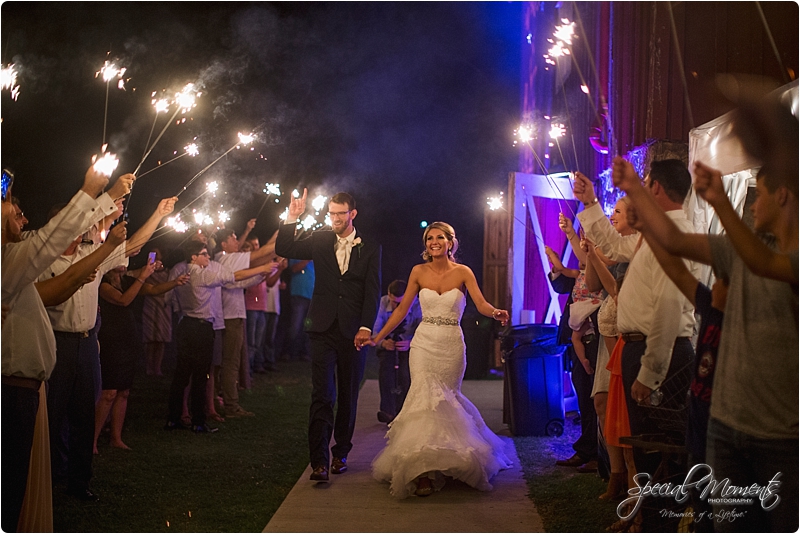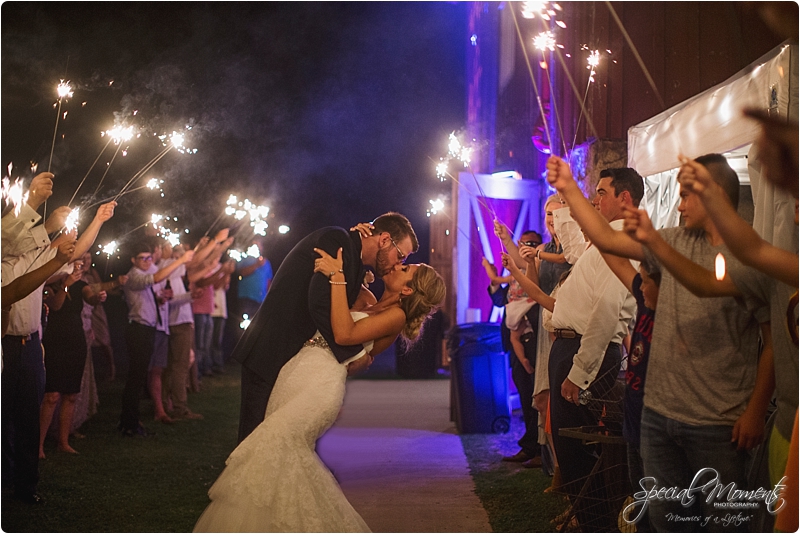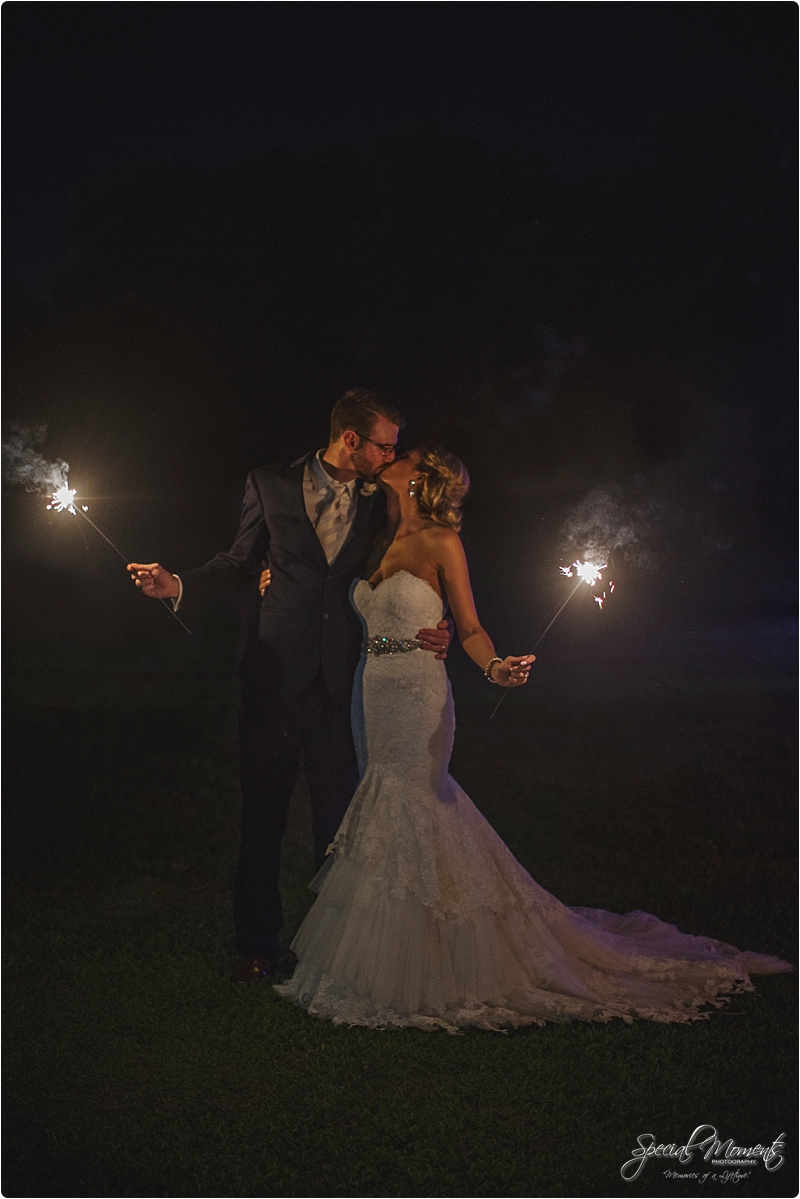 Ya'll still with me?  This was such a stunning Wedding and celebration.  I hope we did a great job of telling you their love story….Here's our favorite portraits from the Church and Barn by Two Brothers in no particular order……….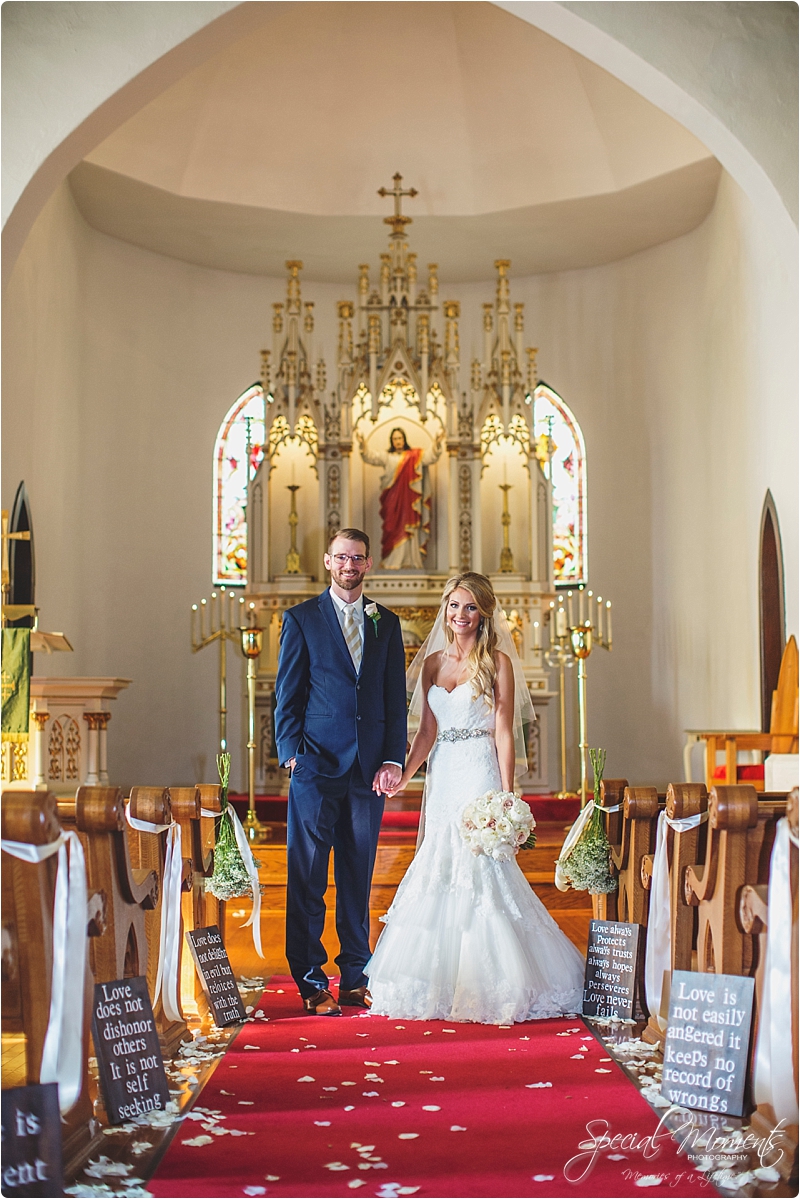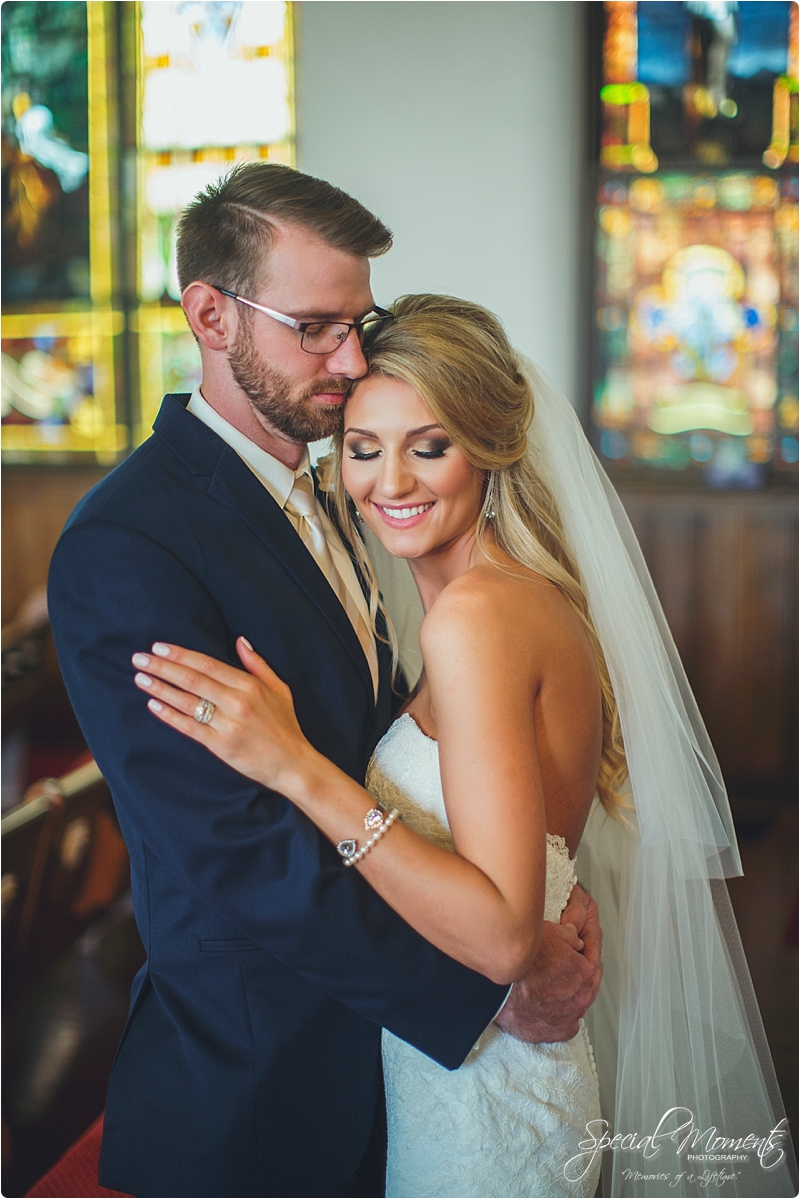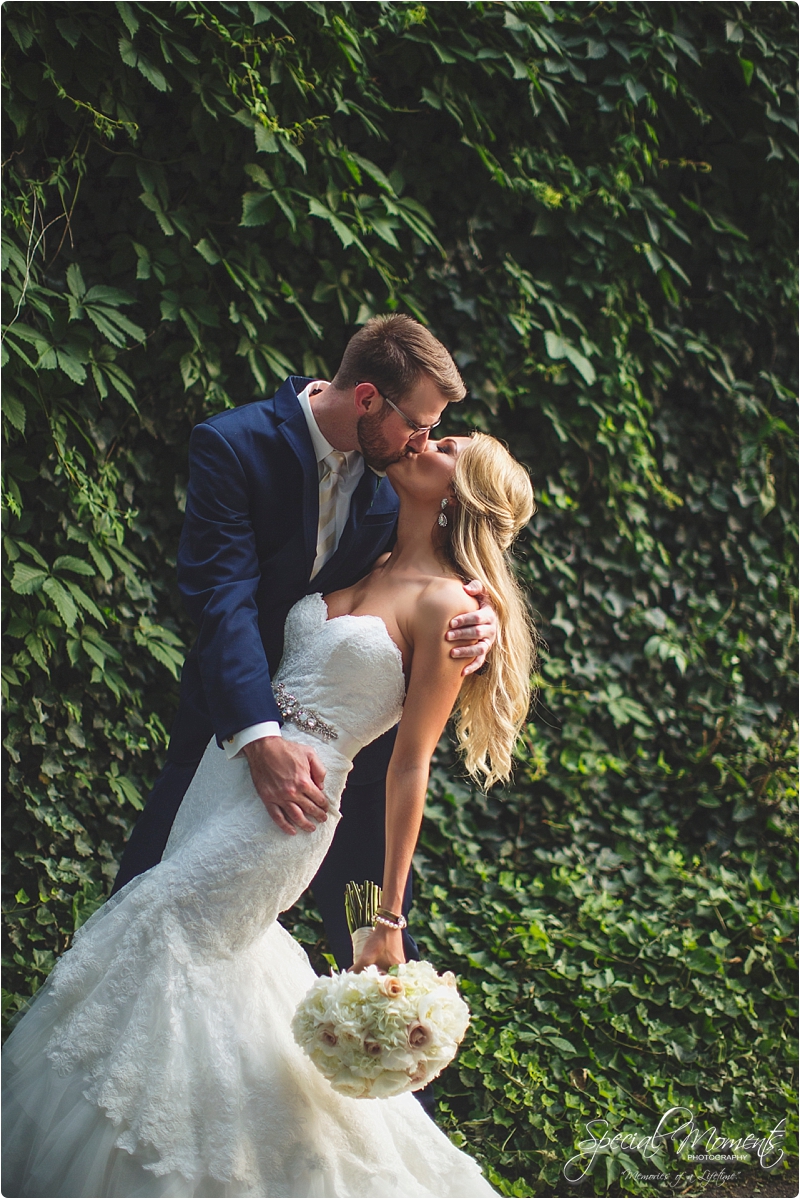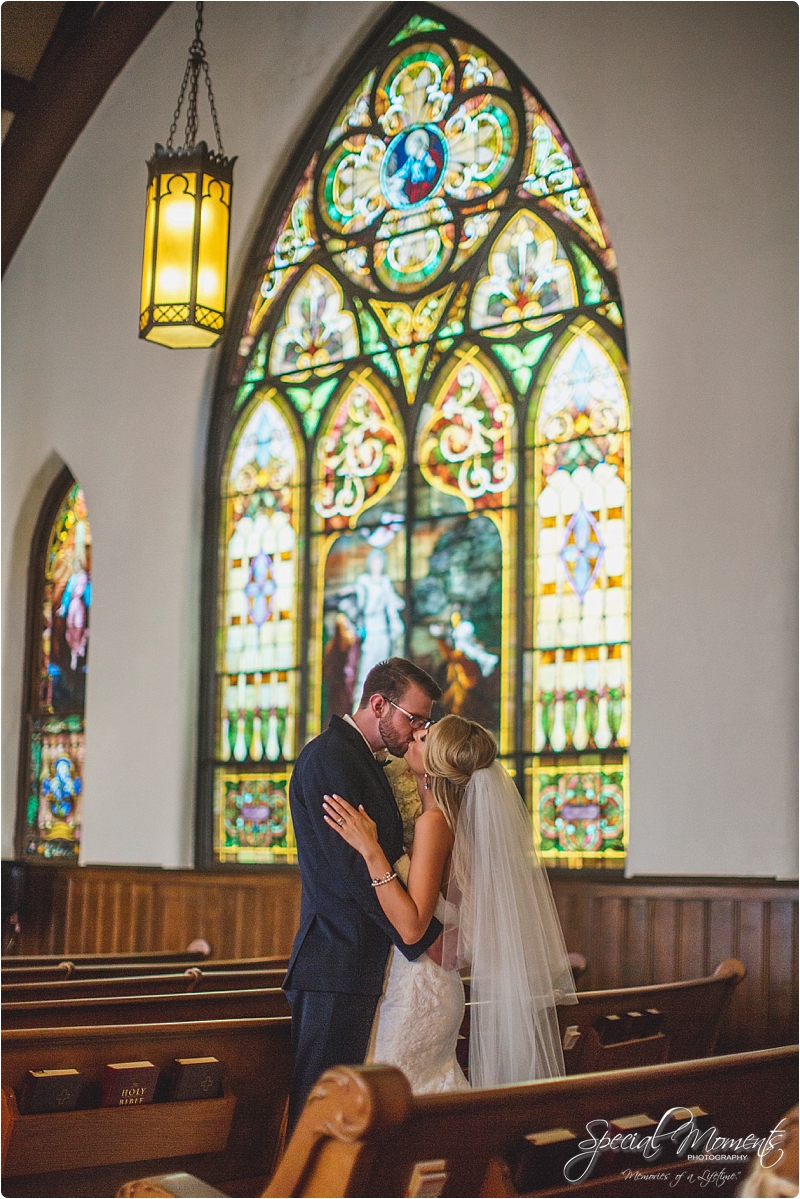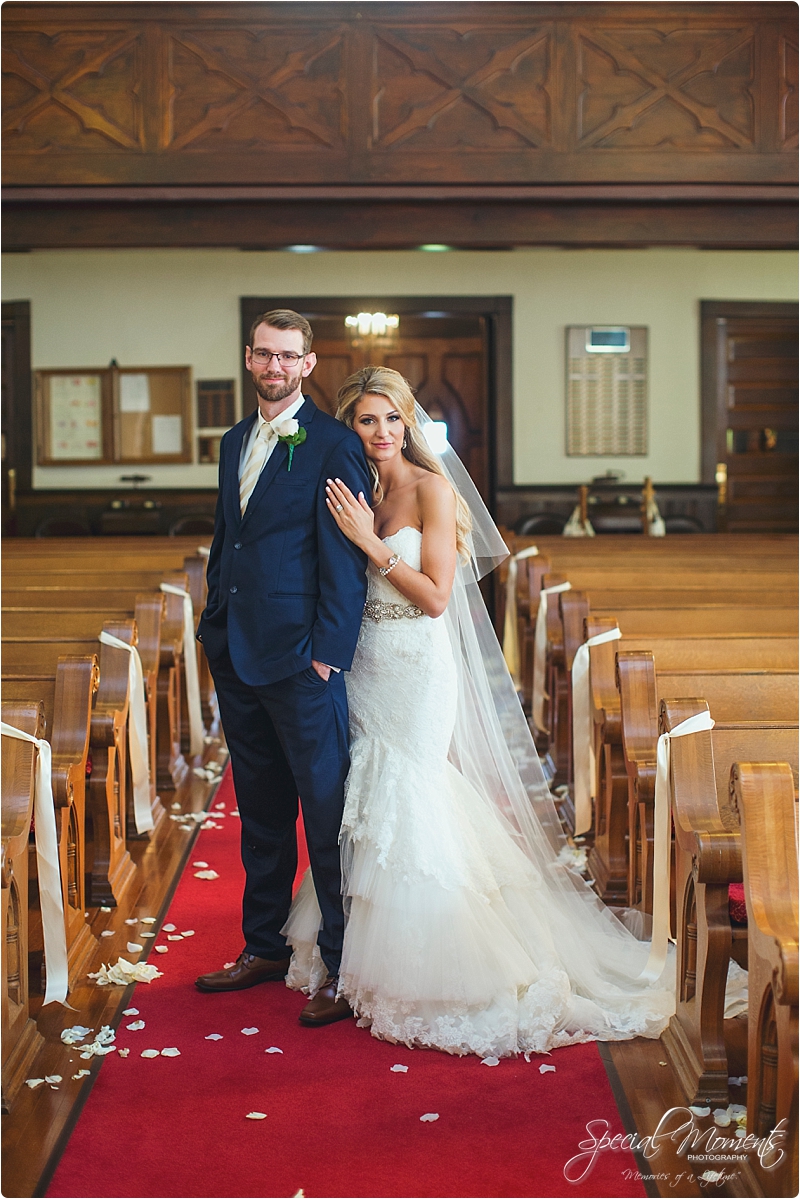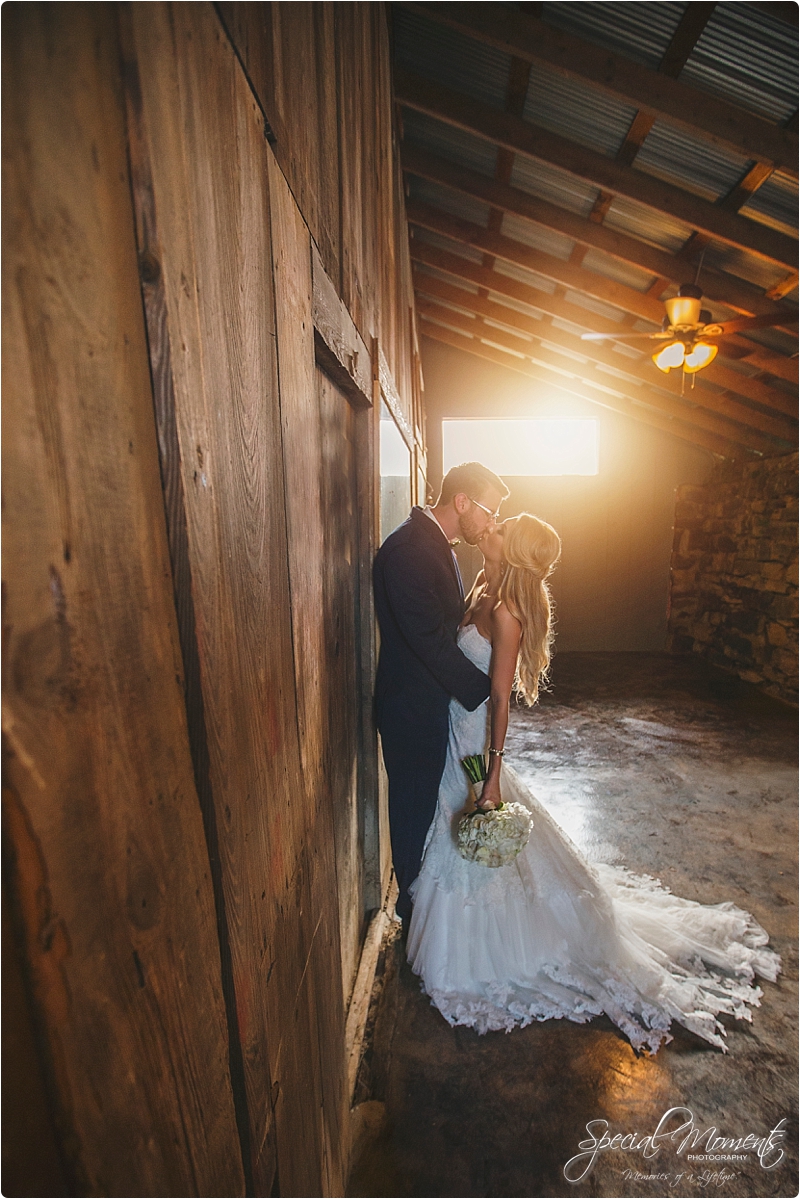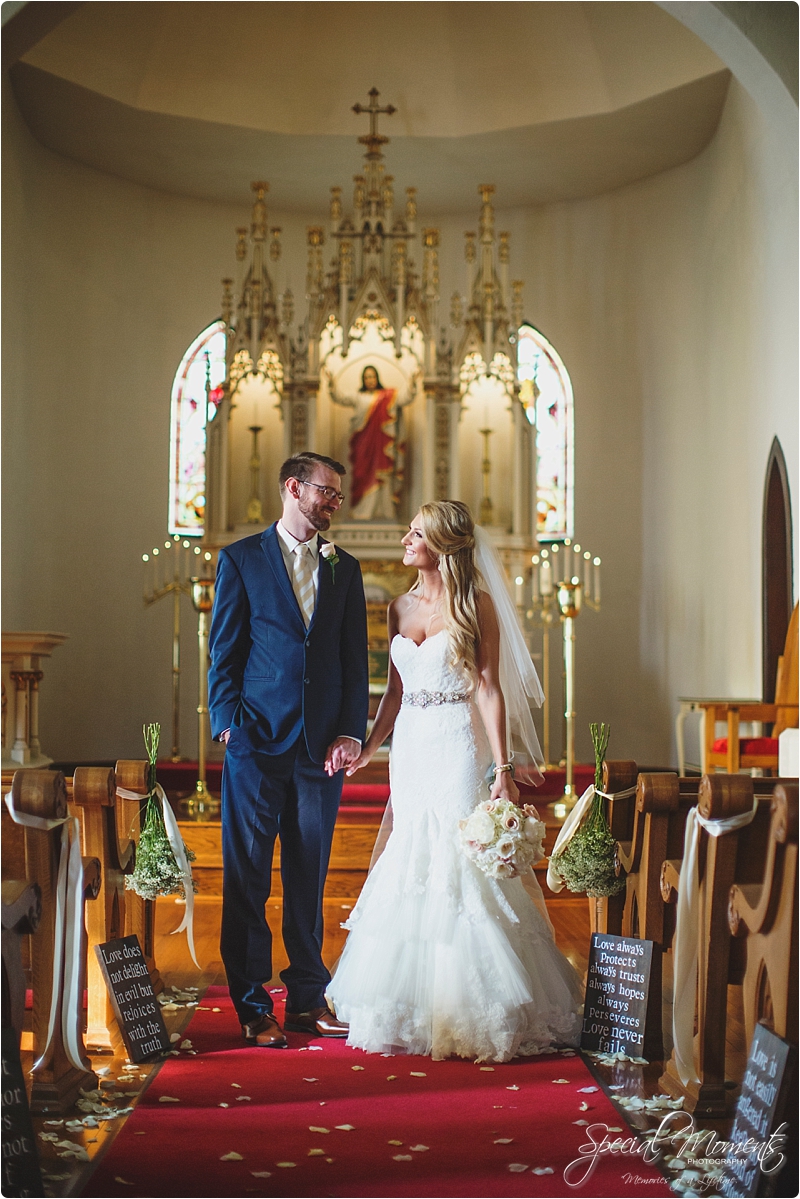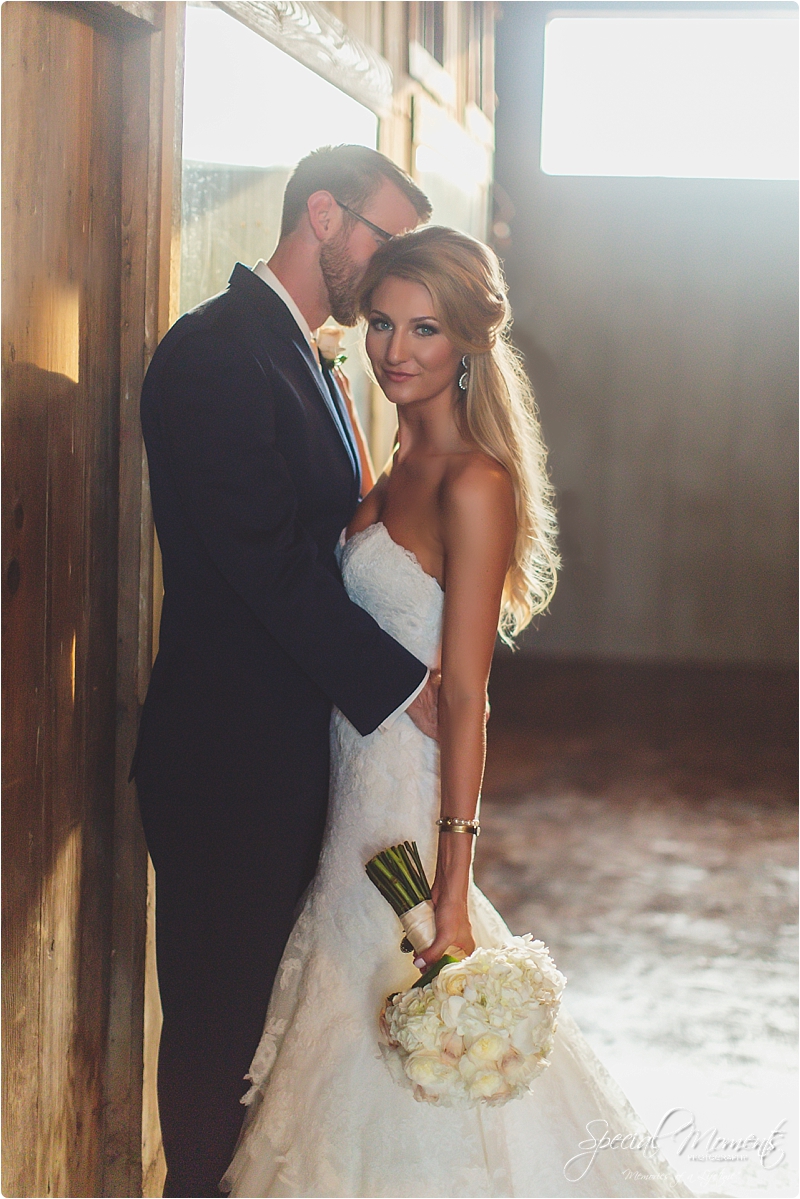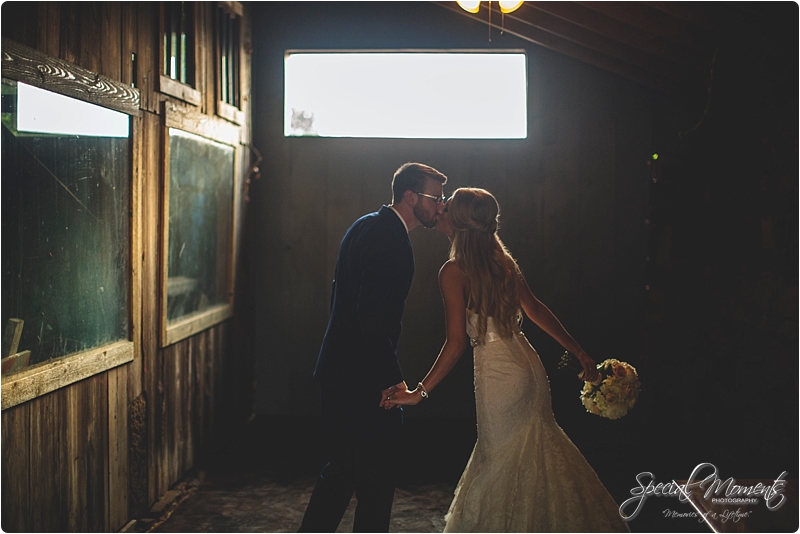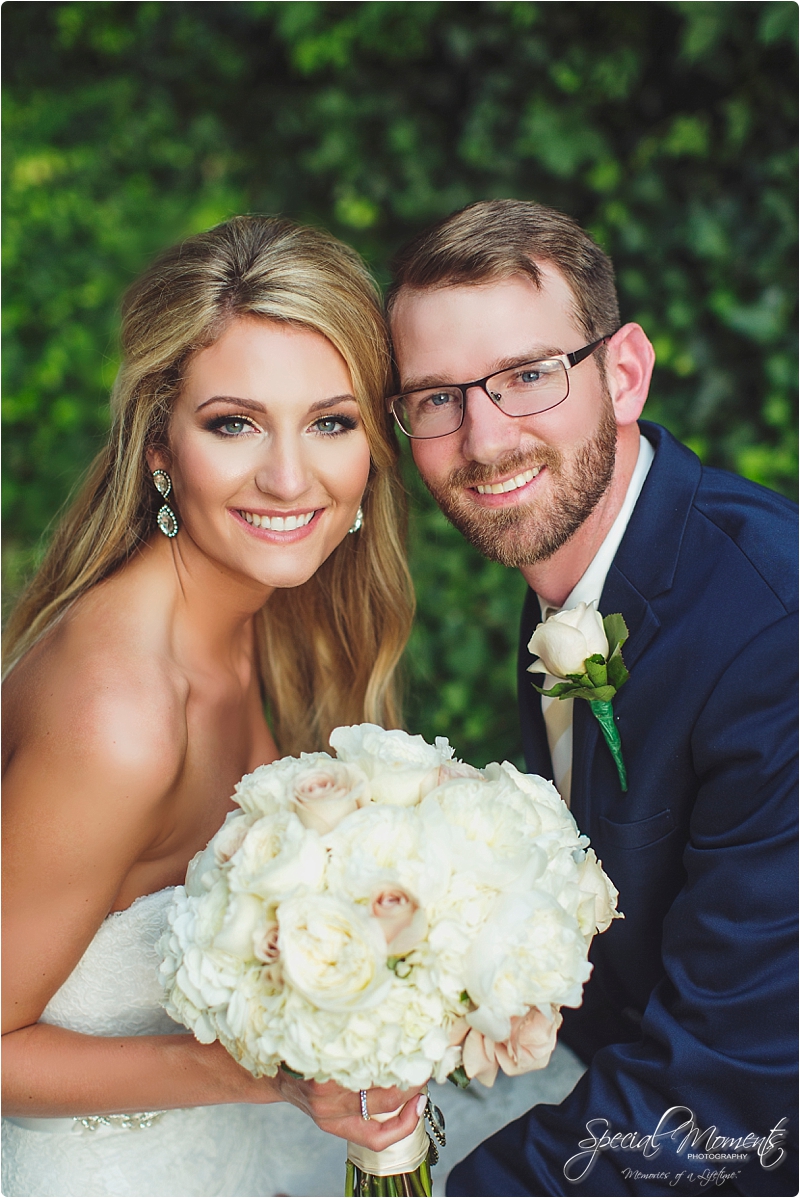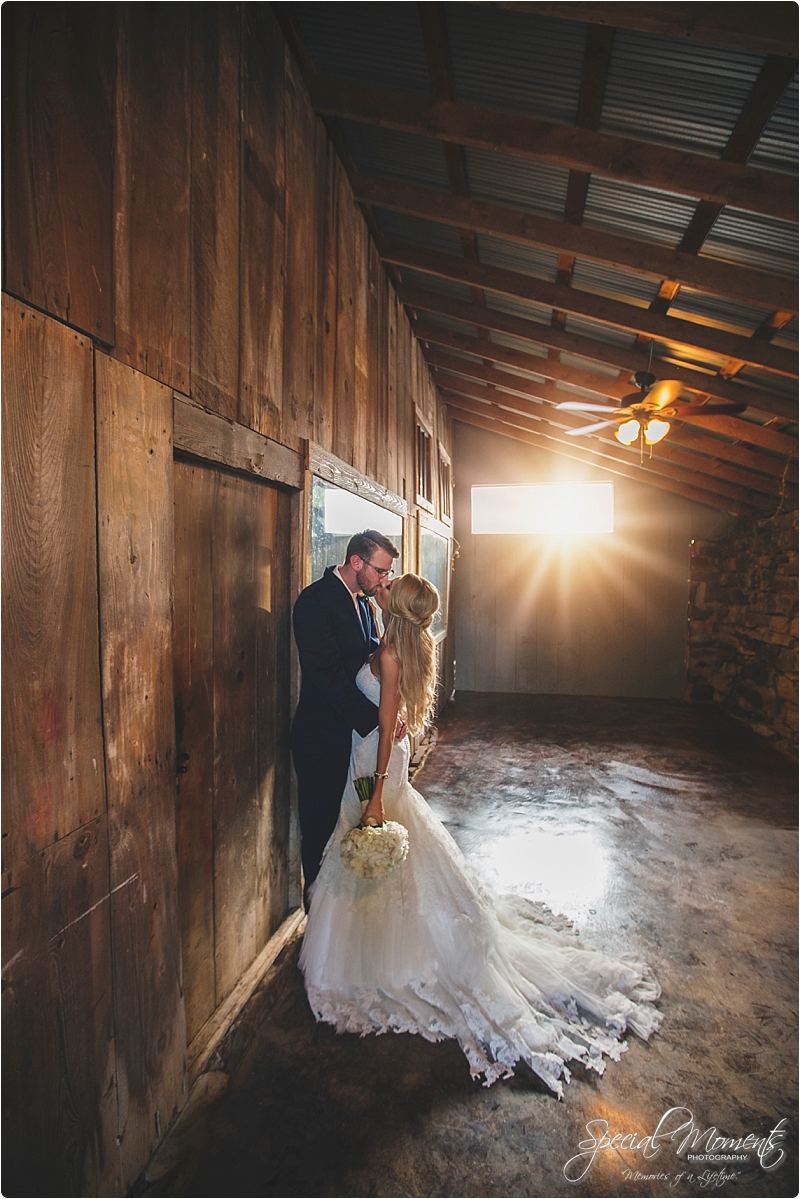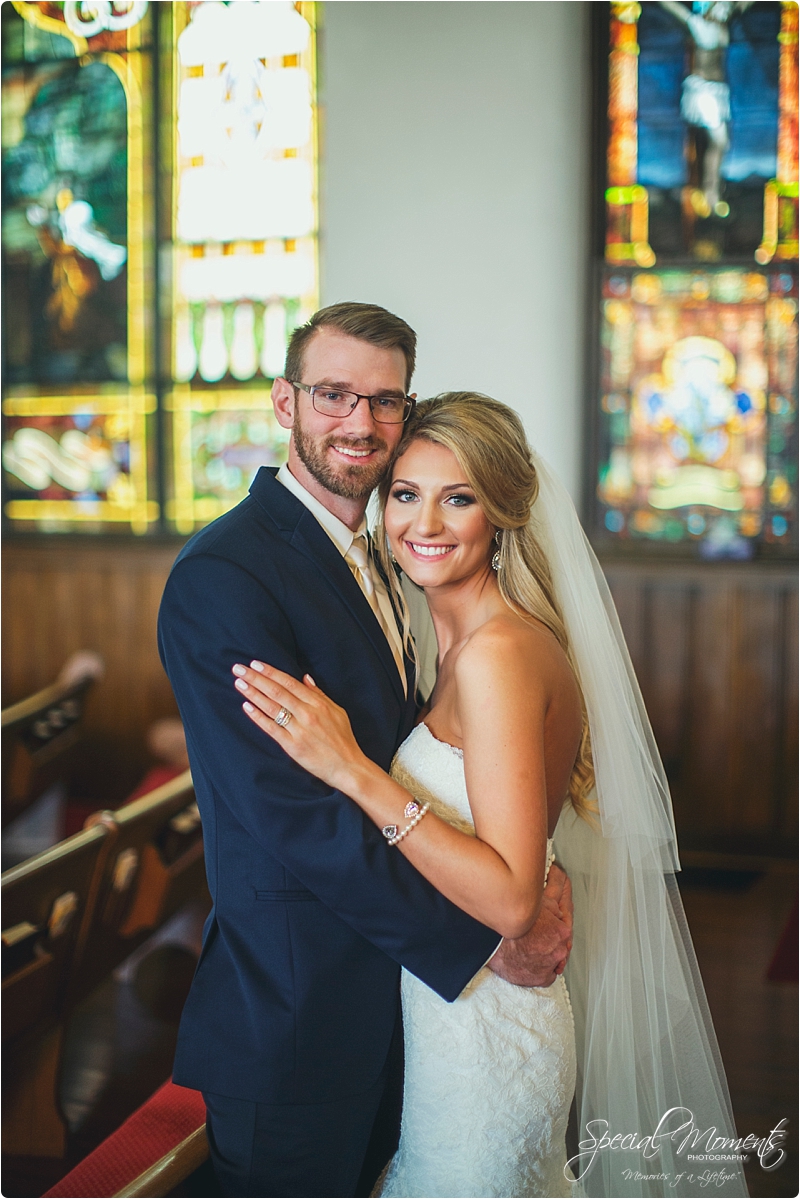 Have a great Thursday and thanks for stopping by – Harold