Hi Guys,
The second weekend of June , Janie and I were in Fayetteville, Arkansas to capture the Wedding story of Stephanie and Granville.  Their ceremony was at St. Catherine's at Bell Gable , an absolute favorite of ours.  The reception was at Mermaids  , where the food and service is always amazing.   It rained a bit during the ceremony making it the most romantic thing ever… take a look…..
details for days….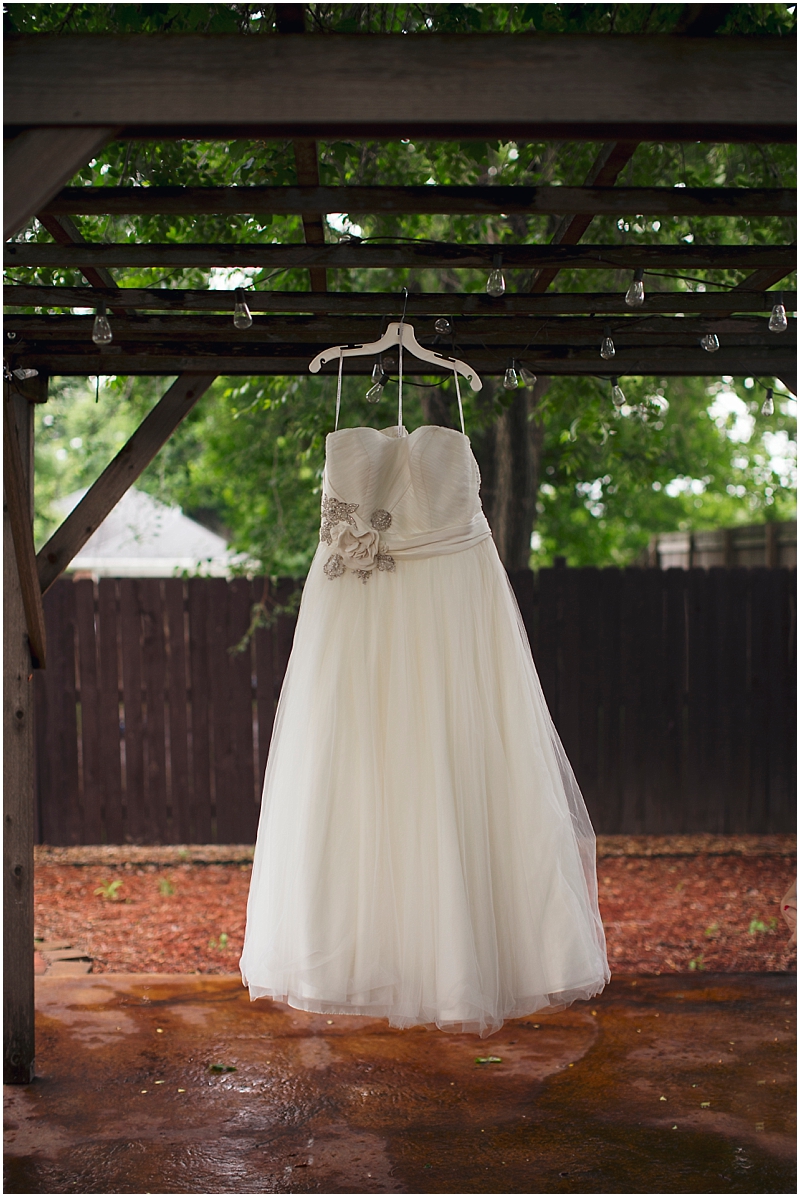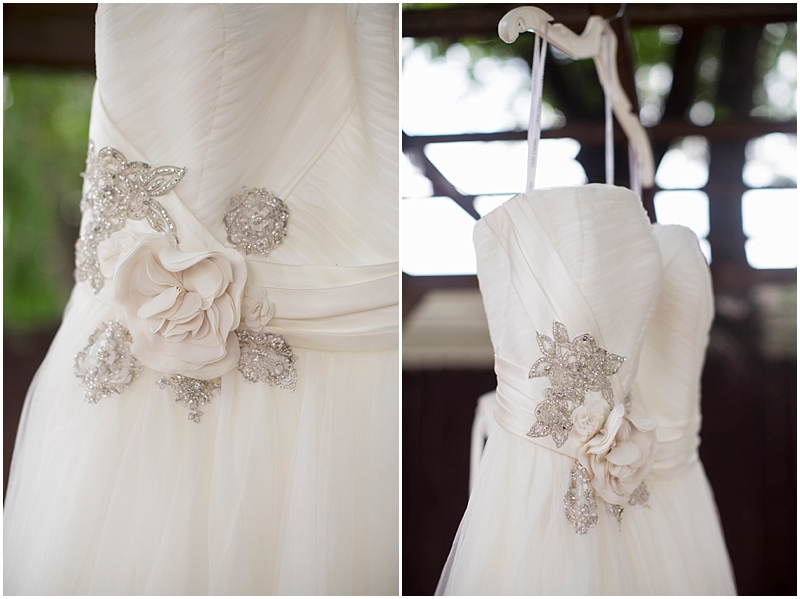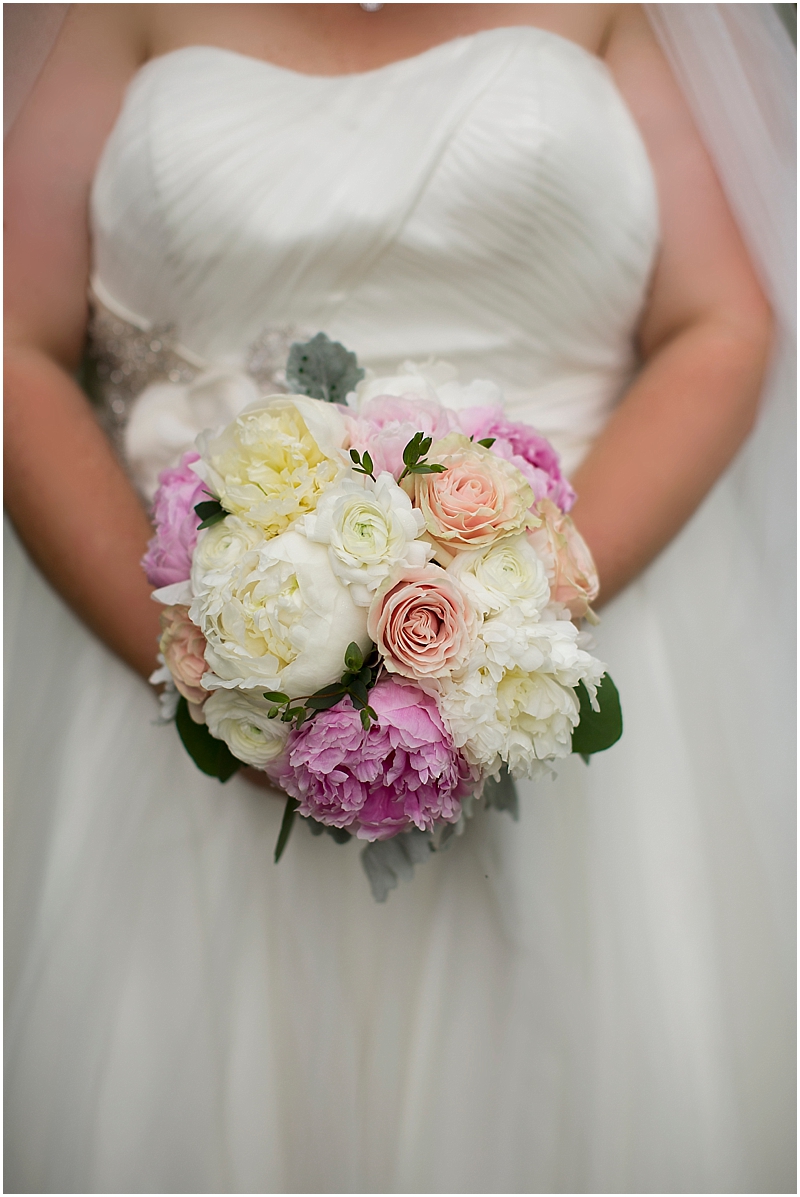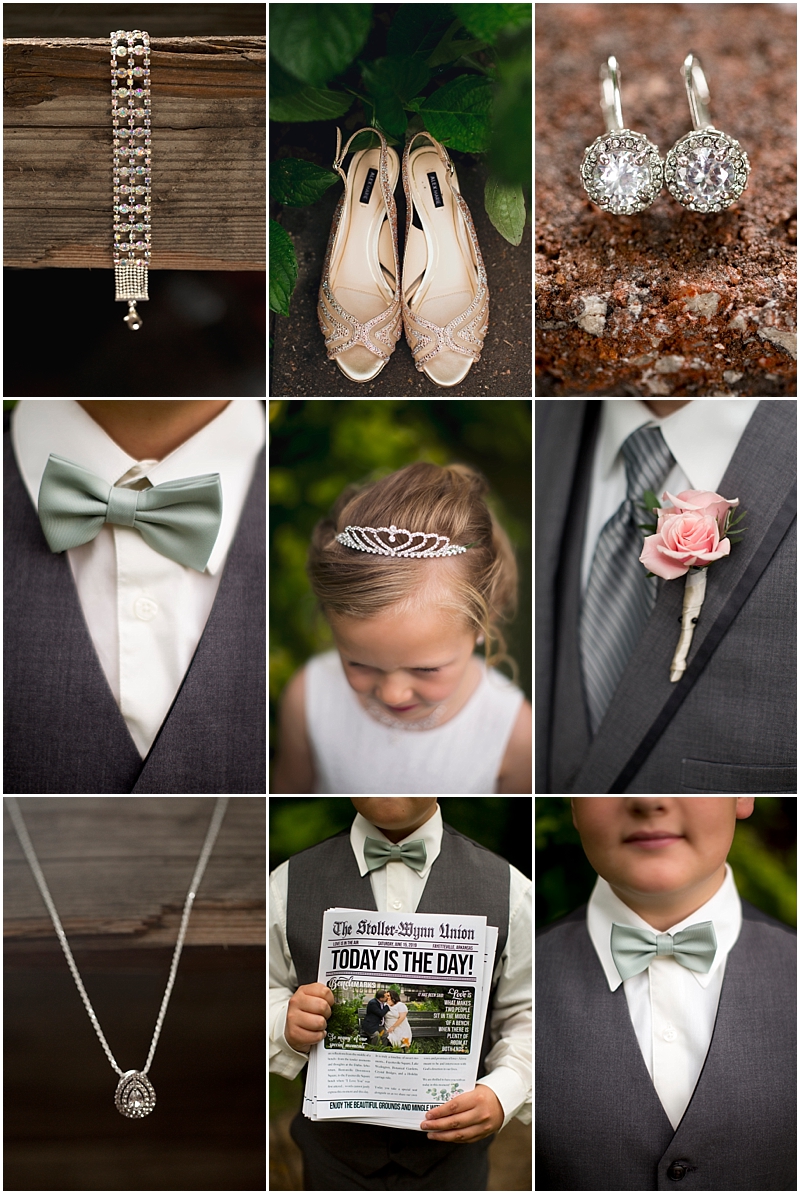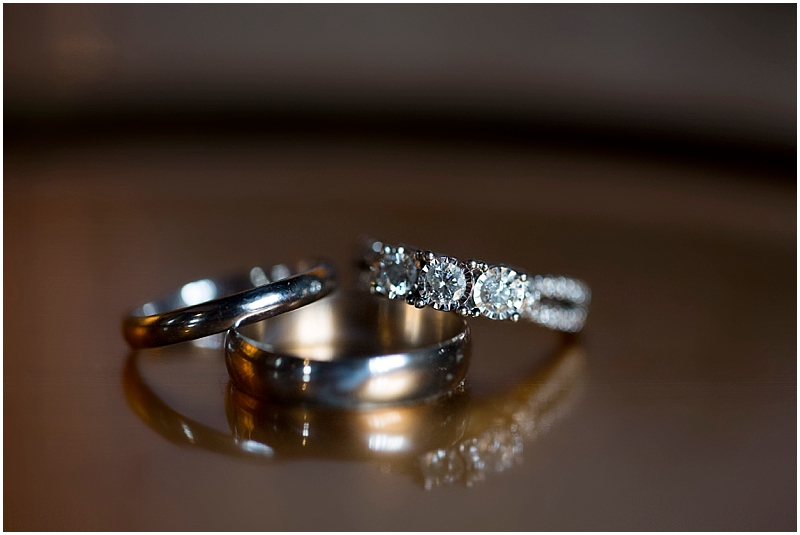 I just love ceremonies at St Catherine's at Bell Gable……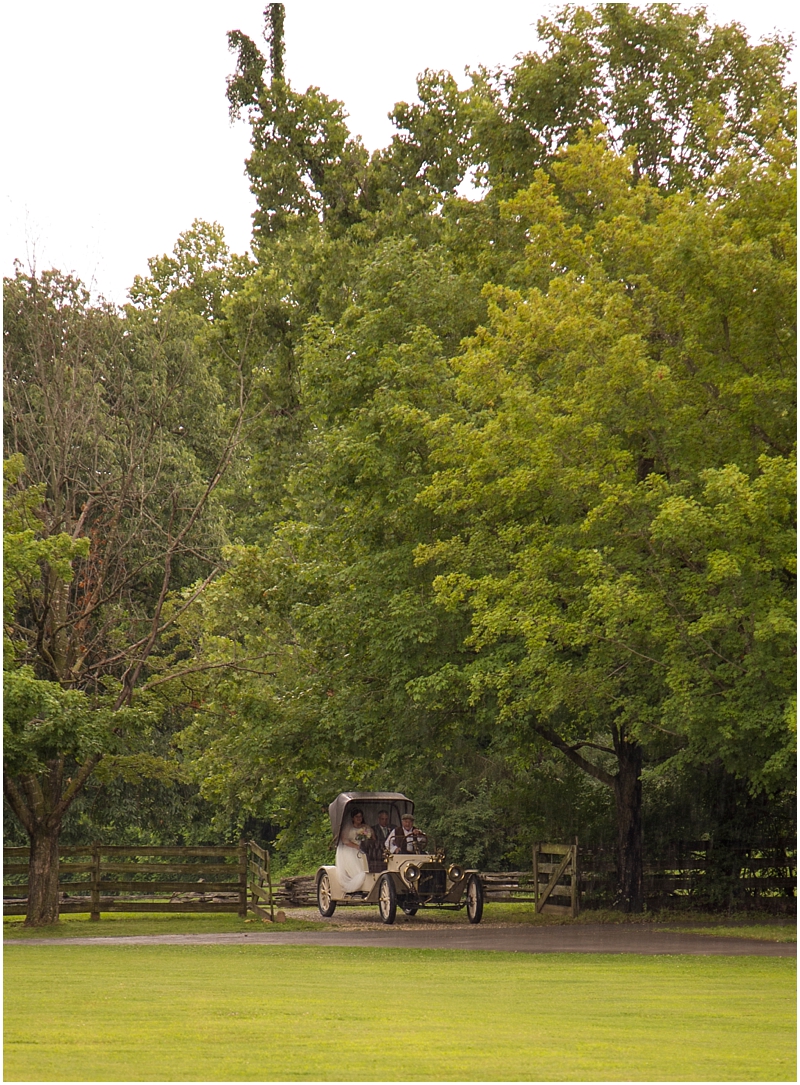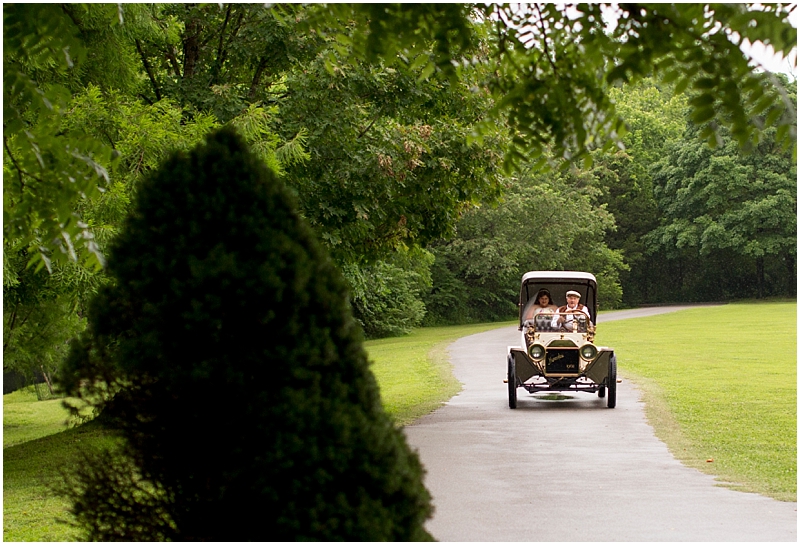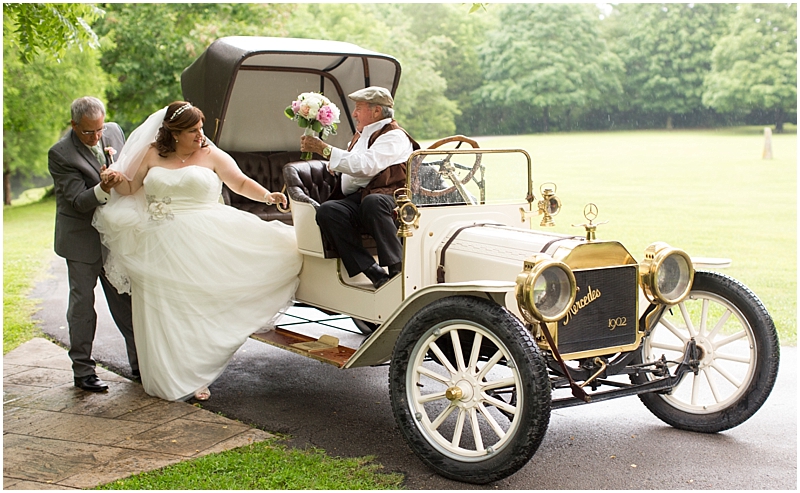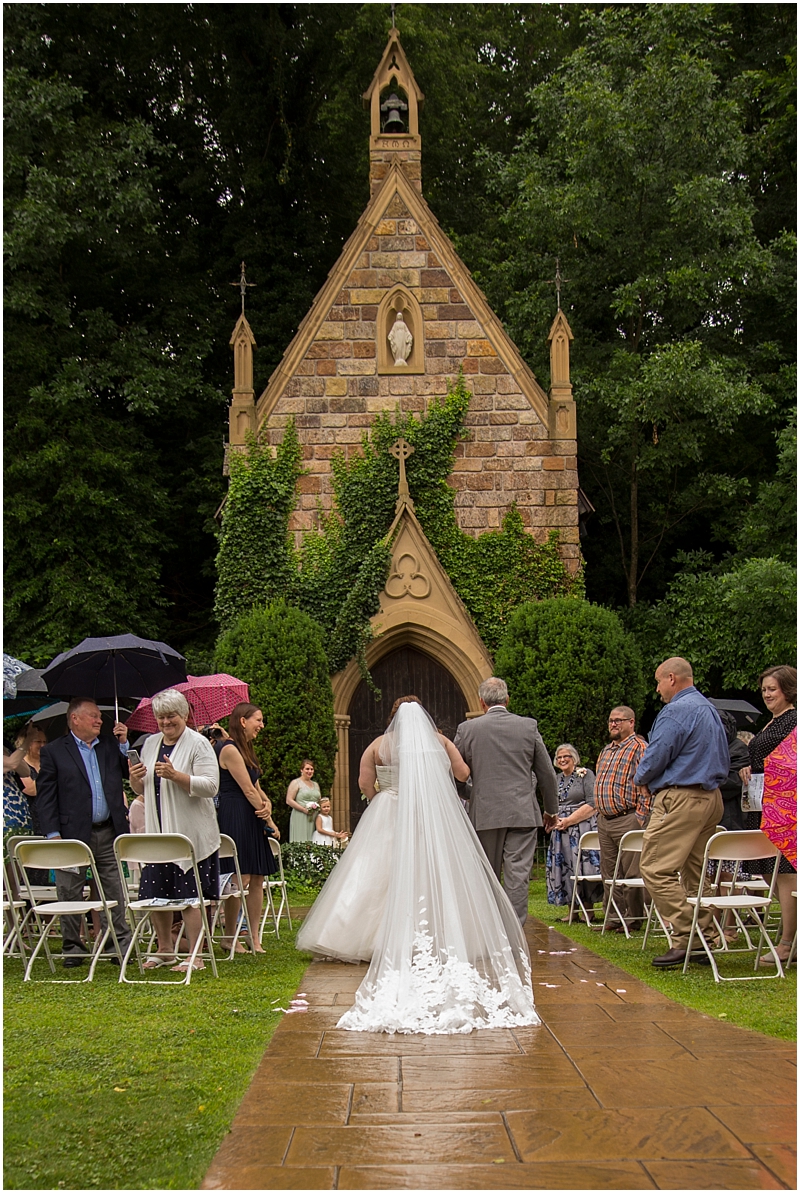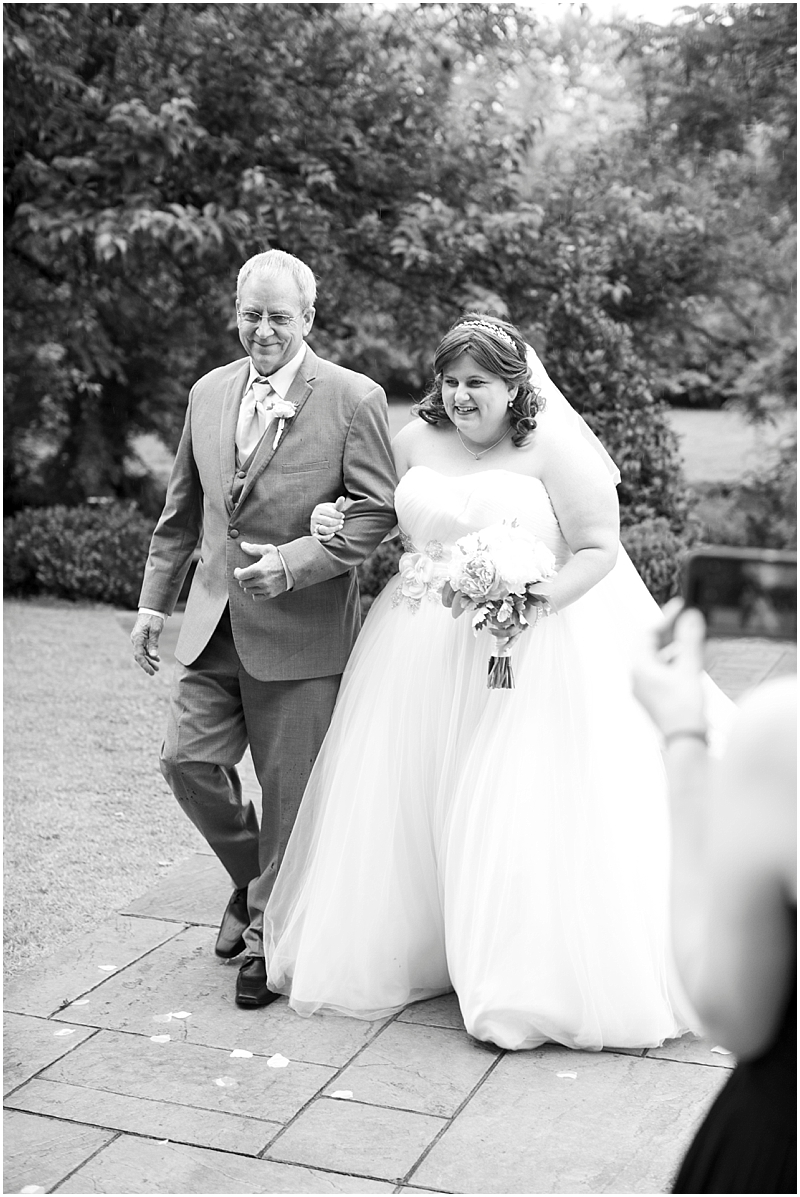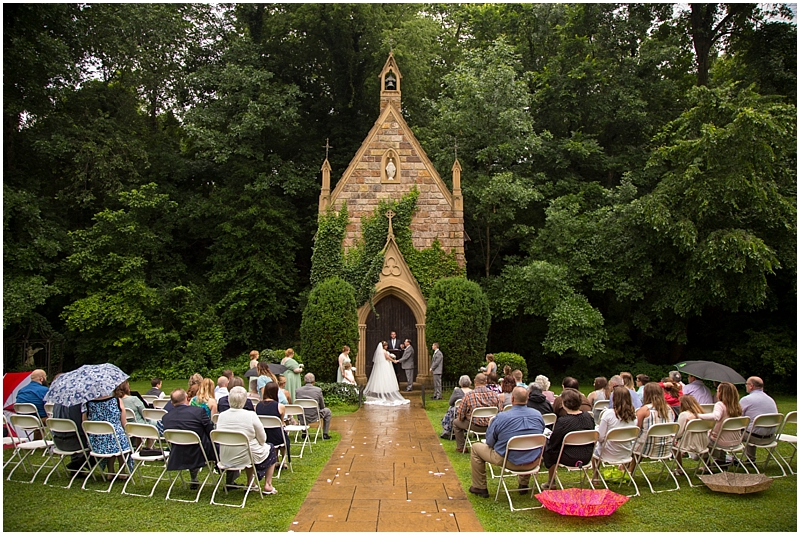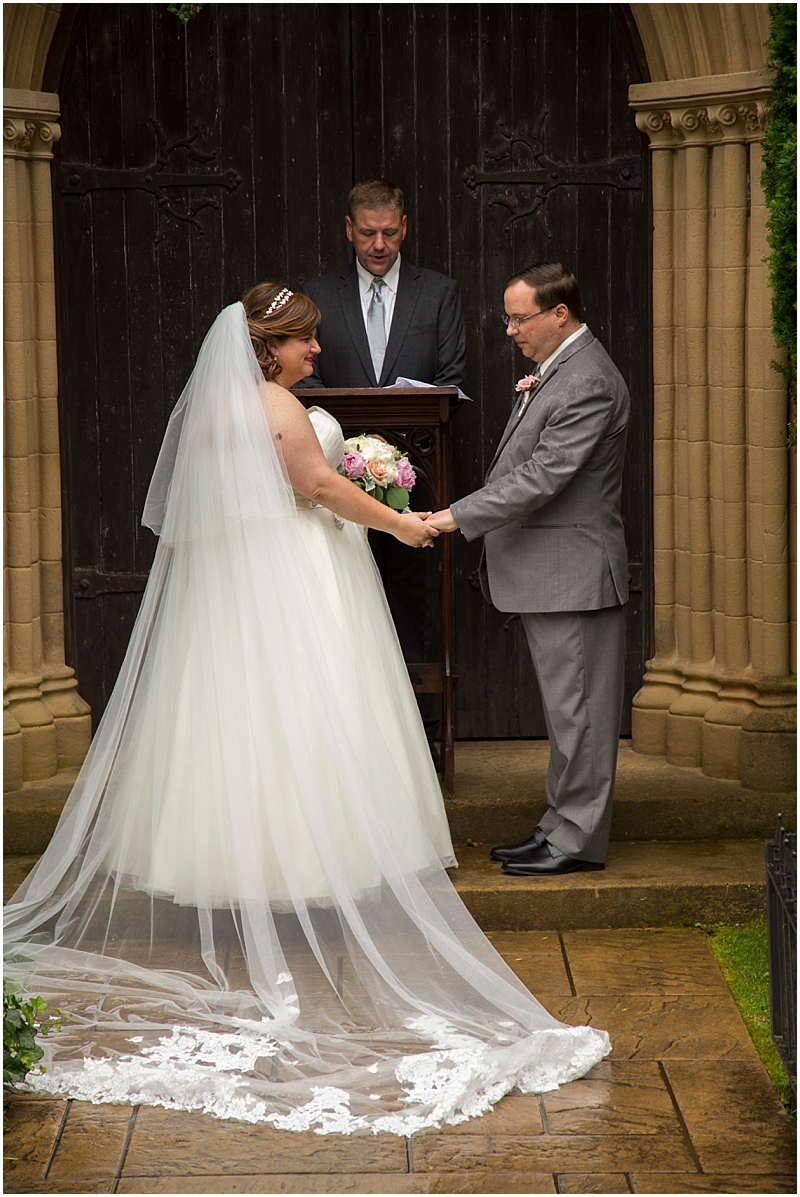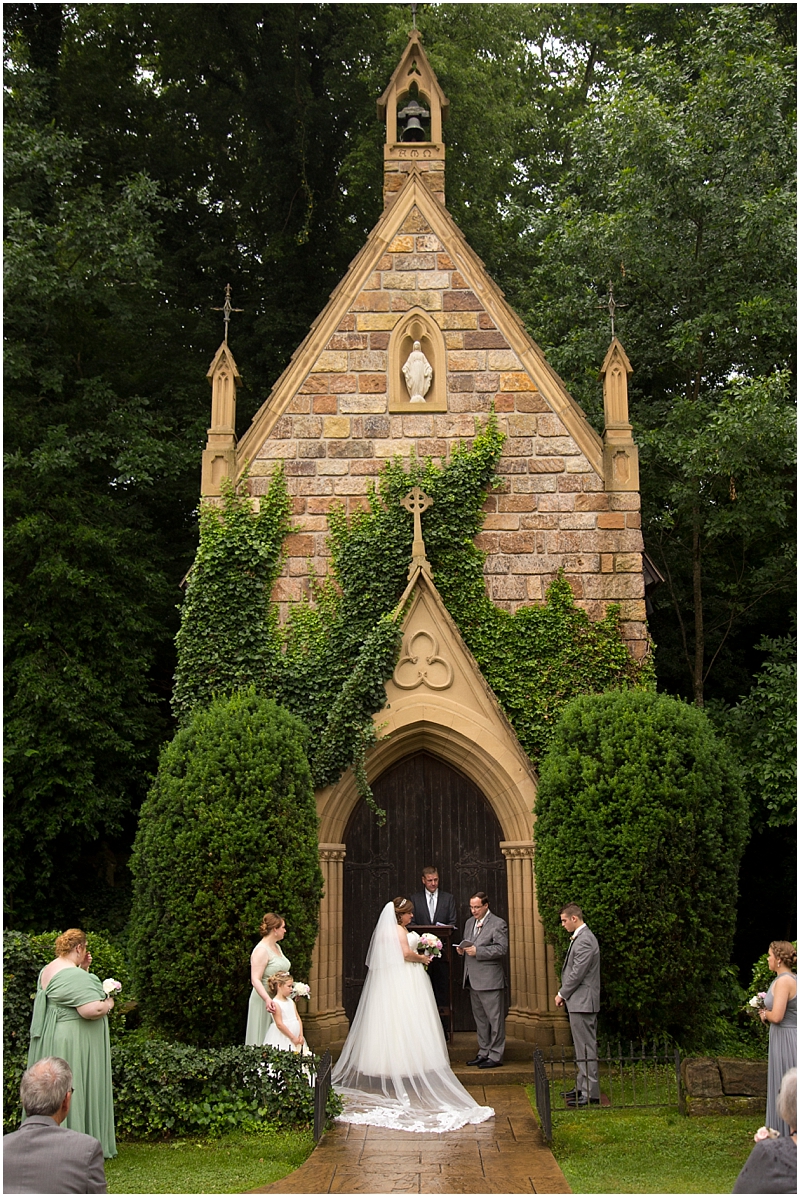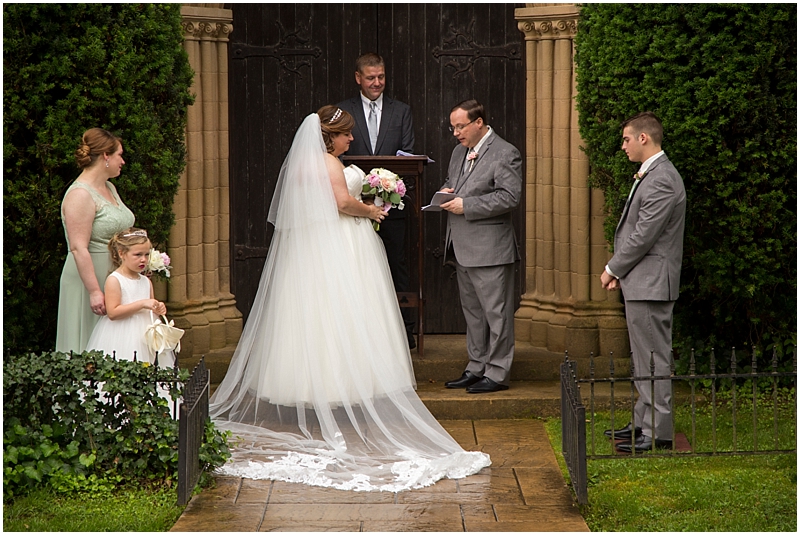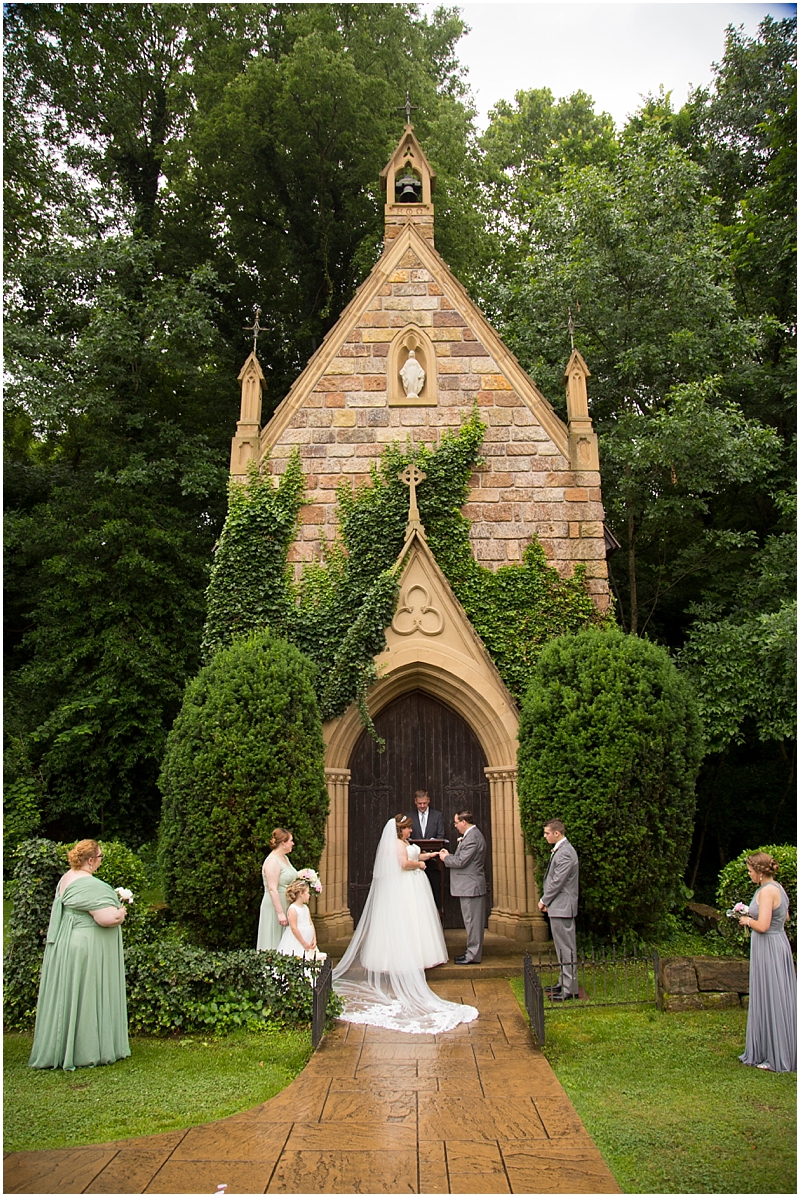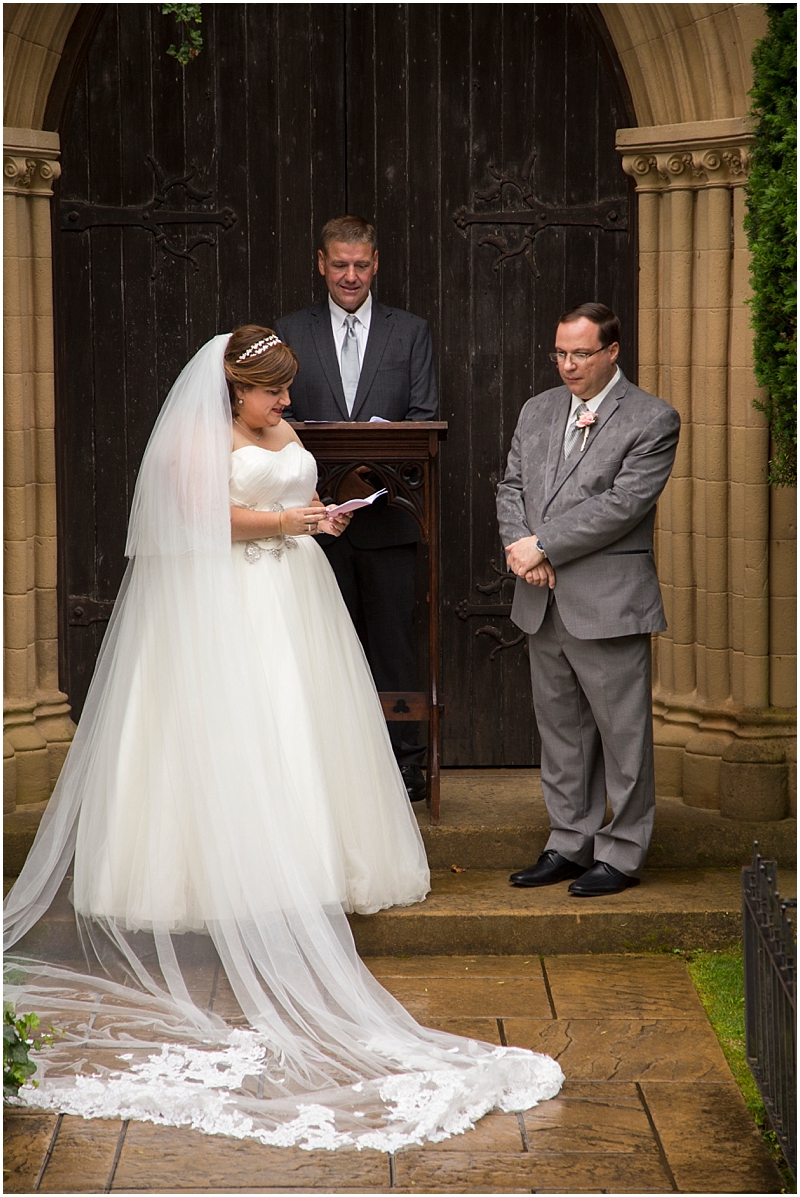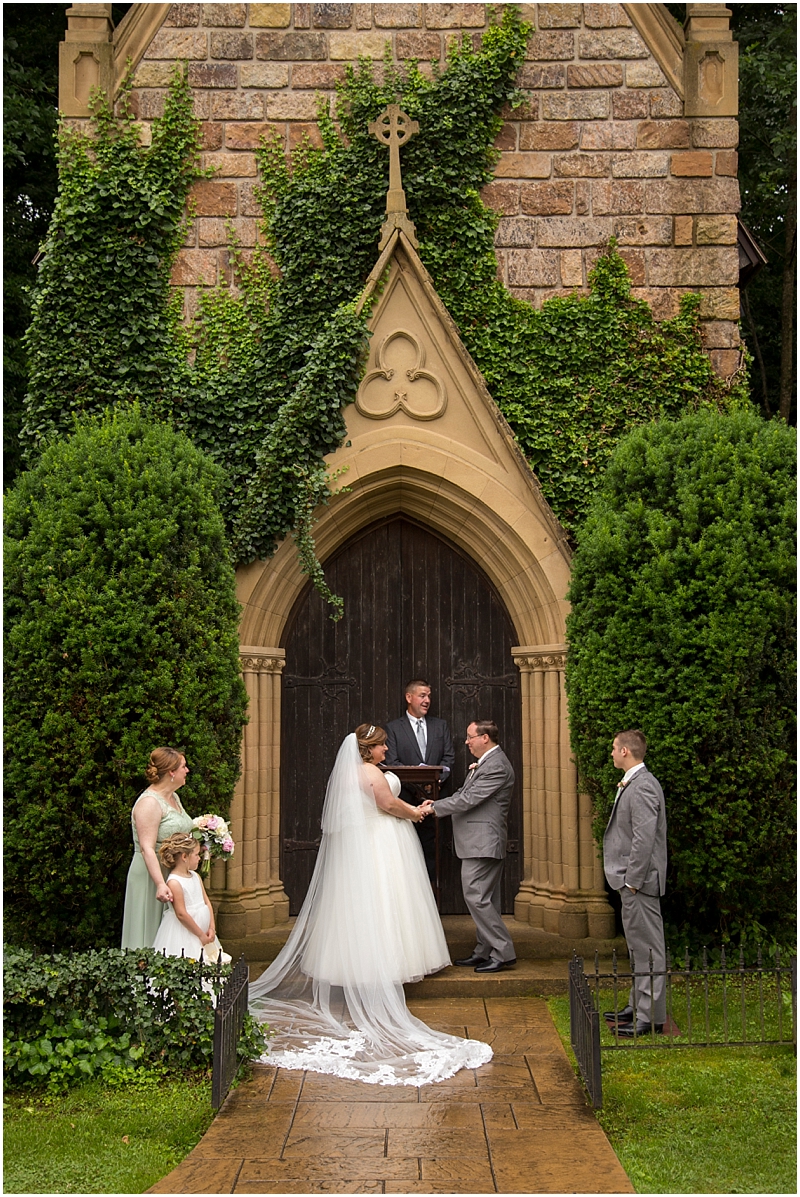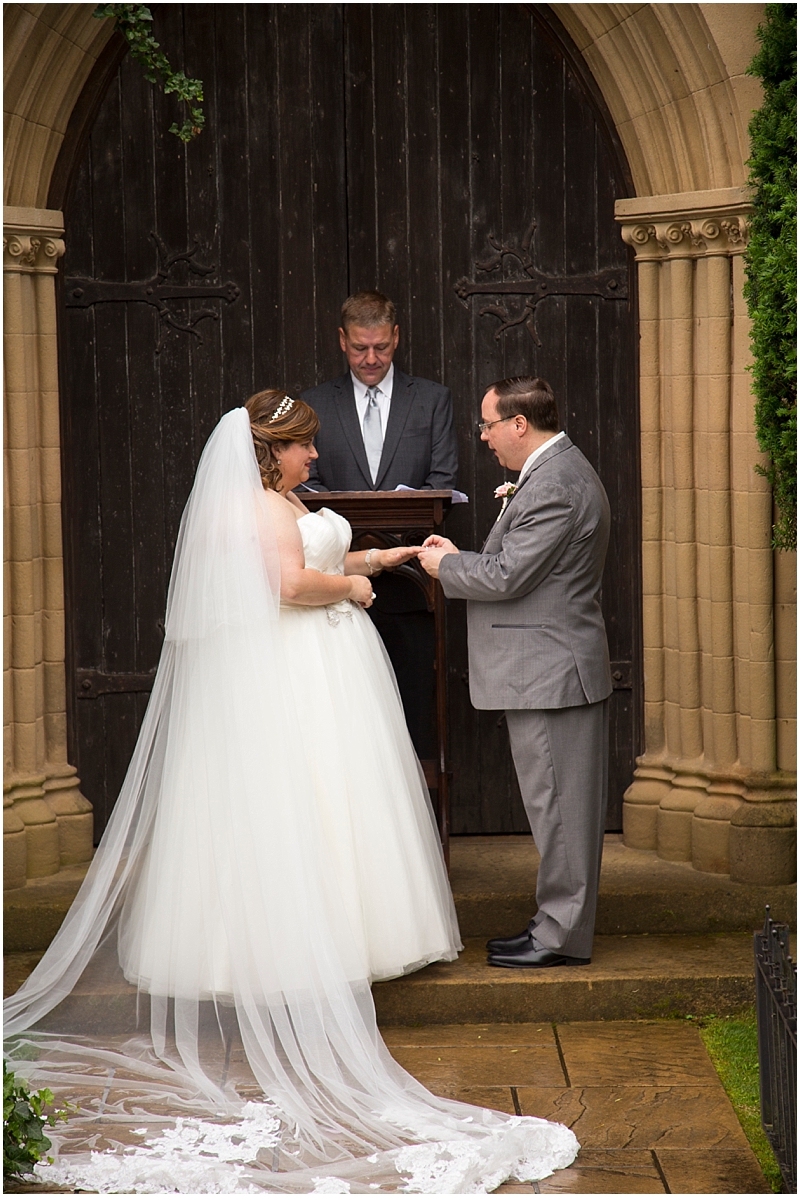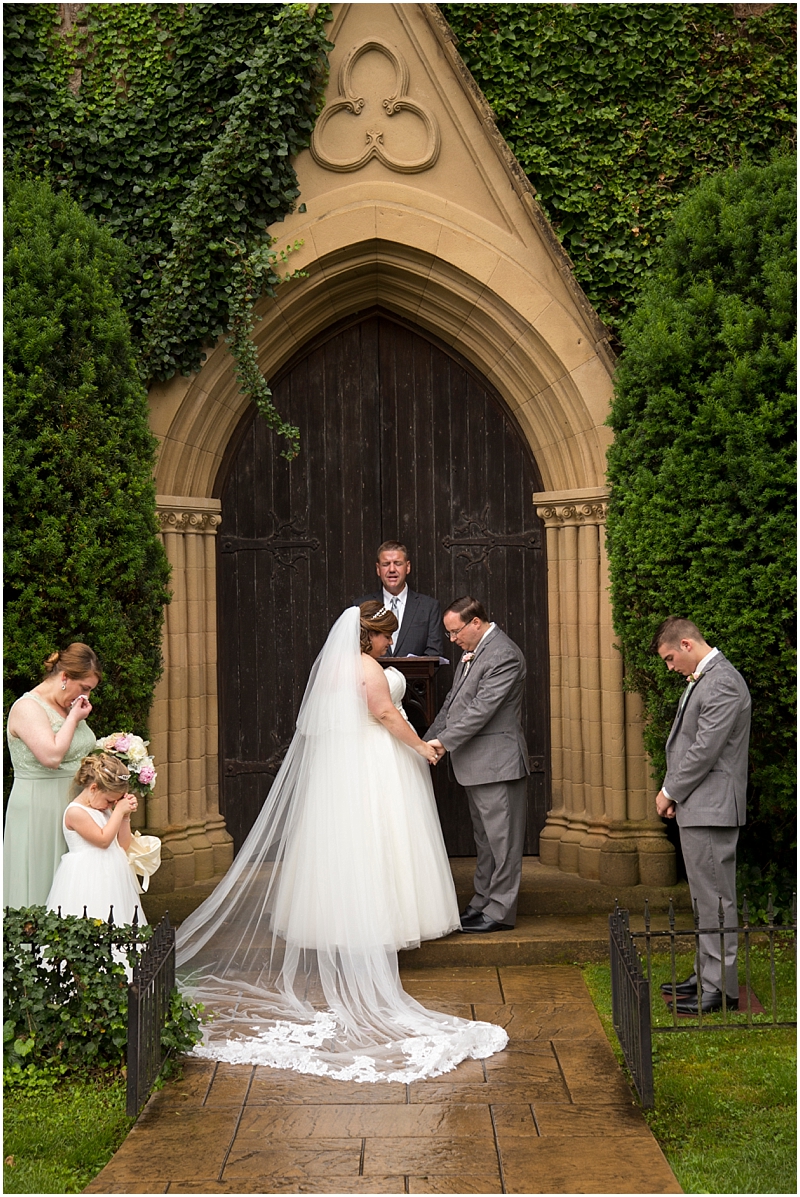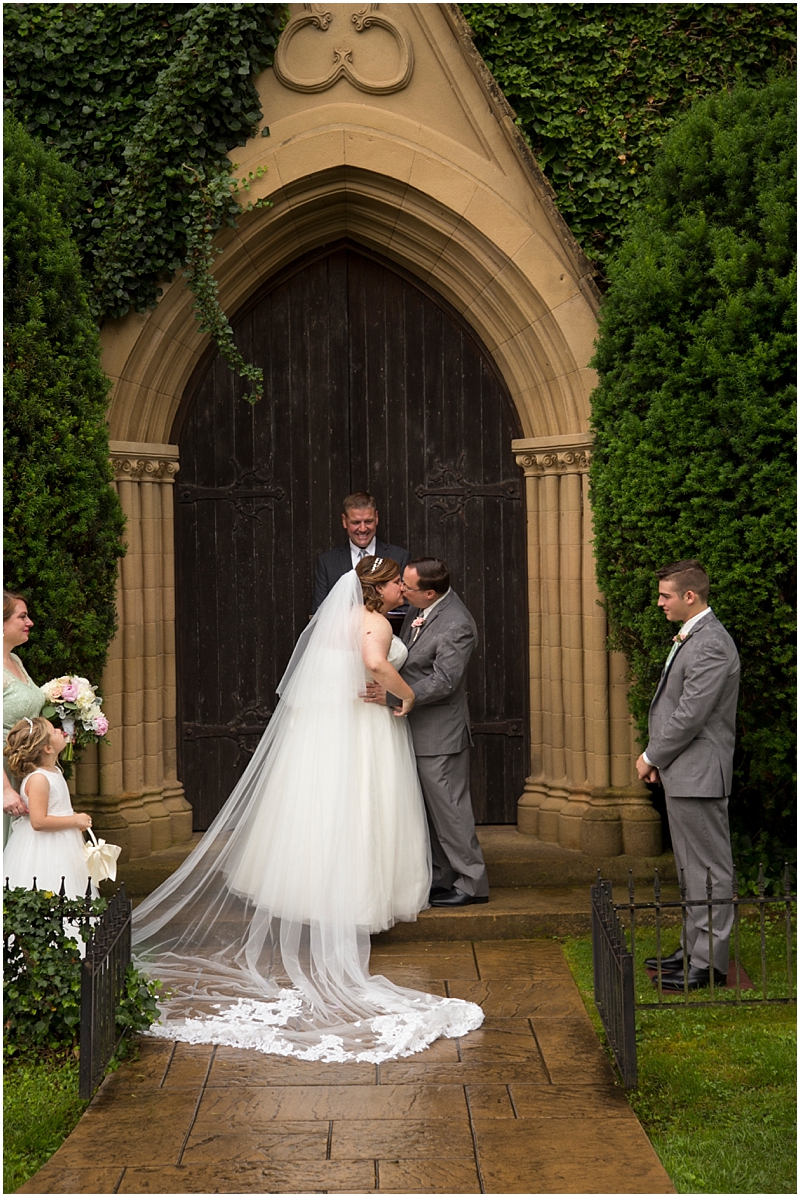 Janie and I loved this bridal party…….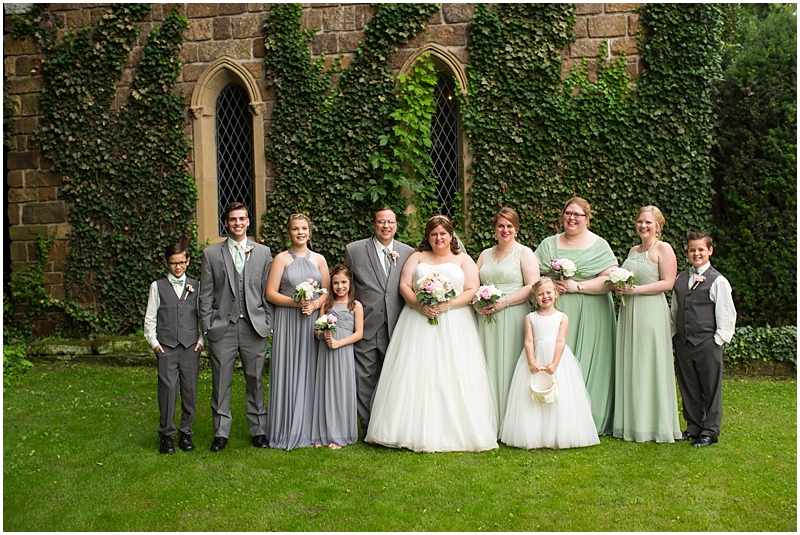 Reception at Mermaids.. The Chicken and Waffles were amazing….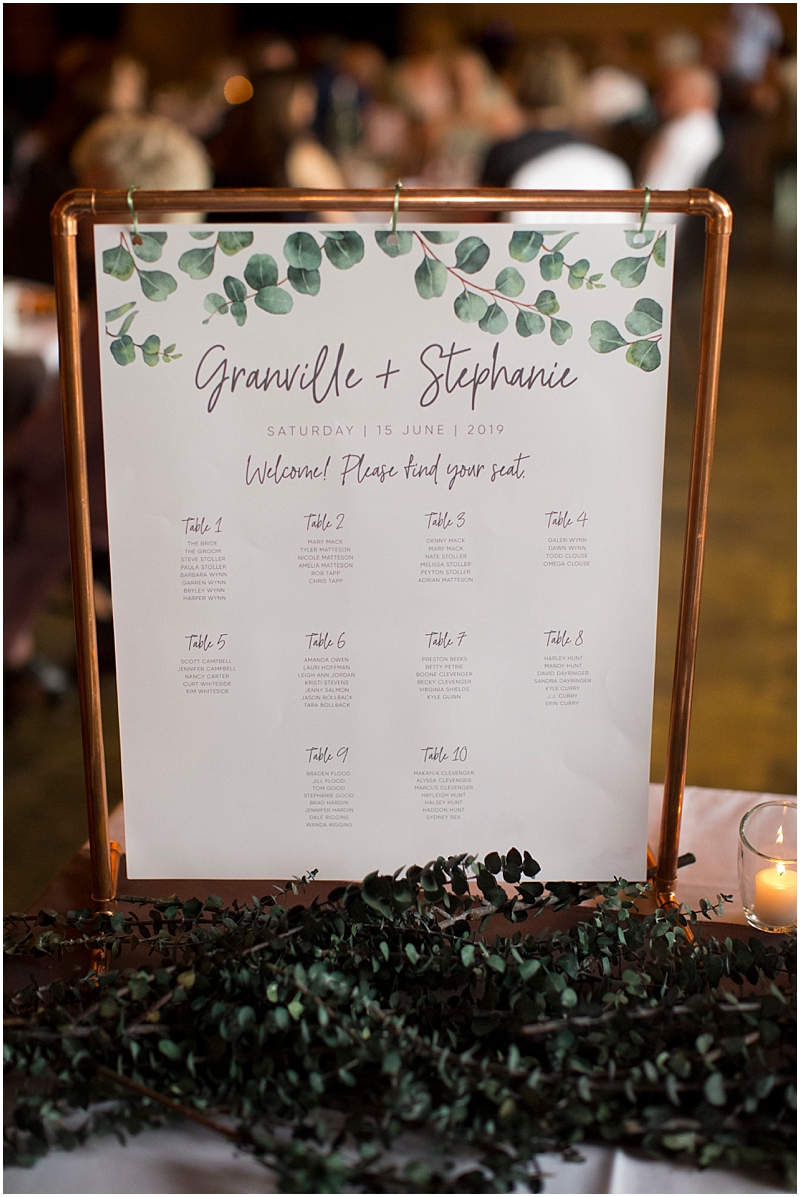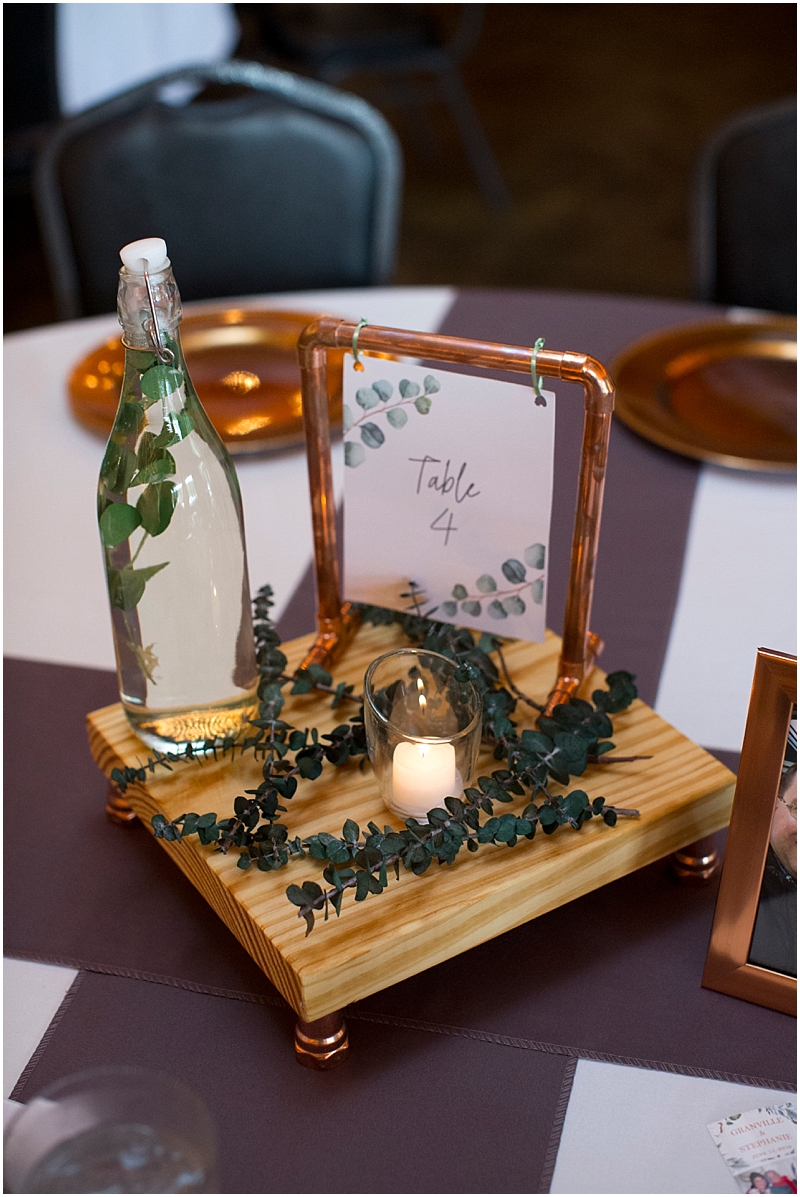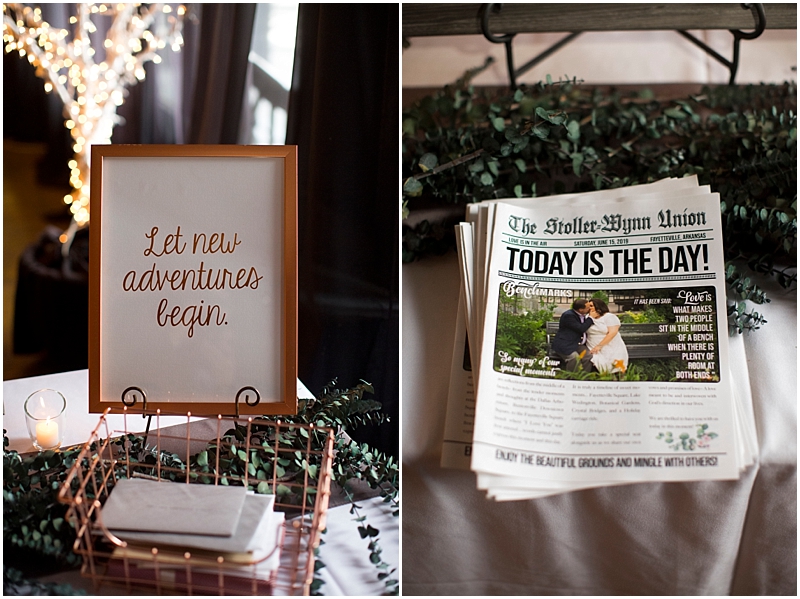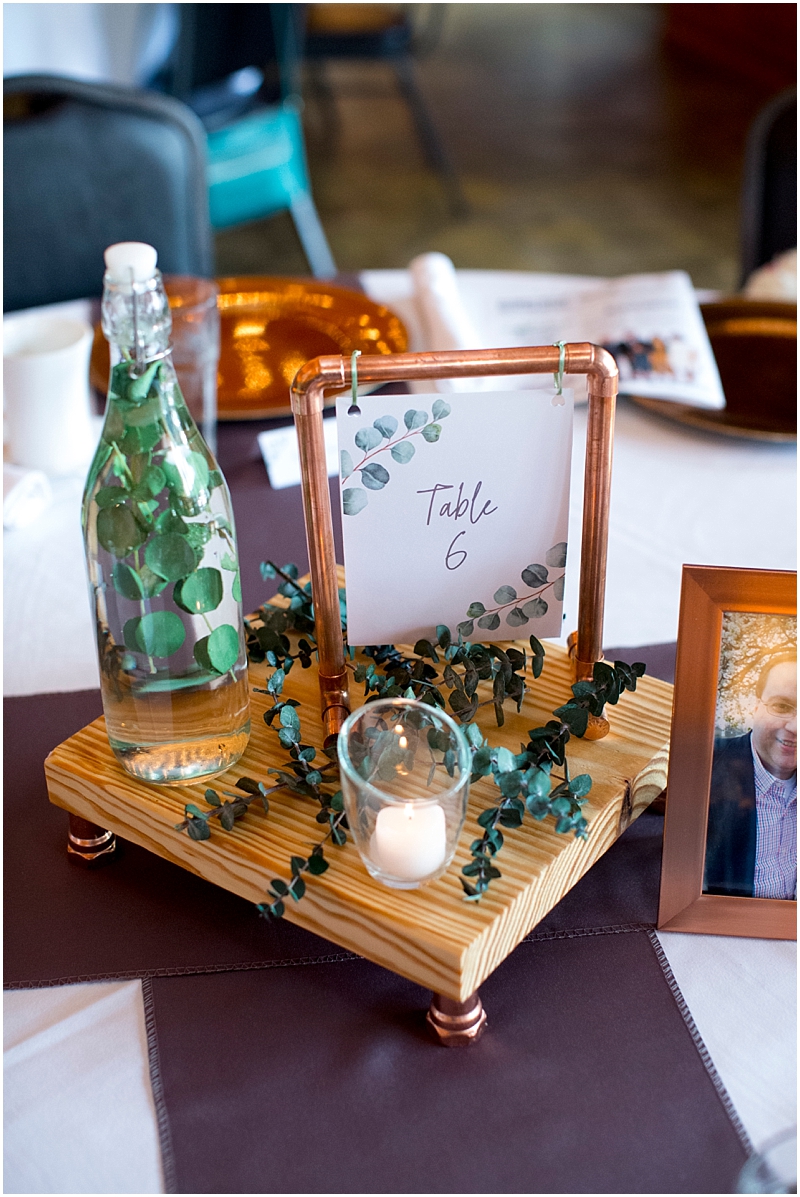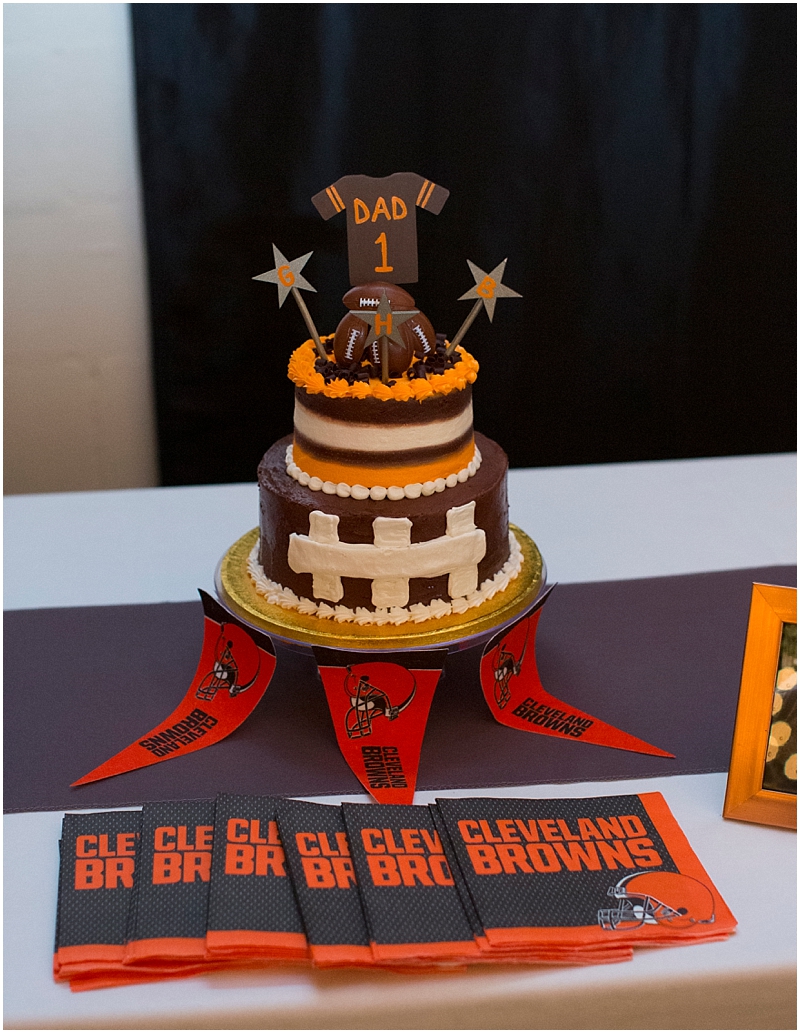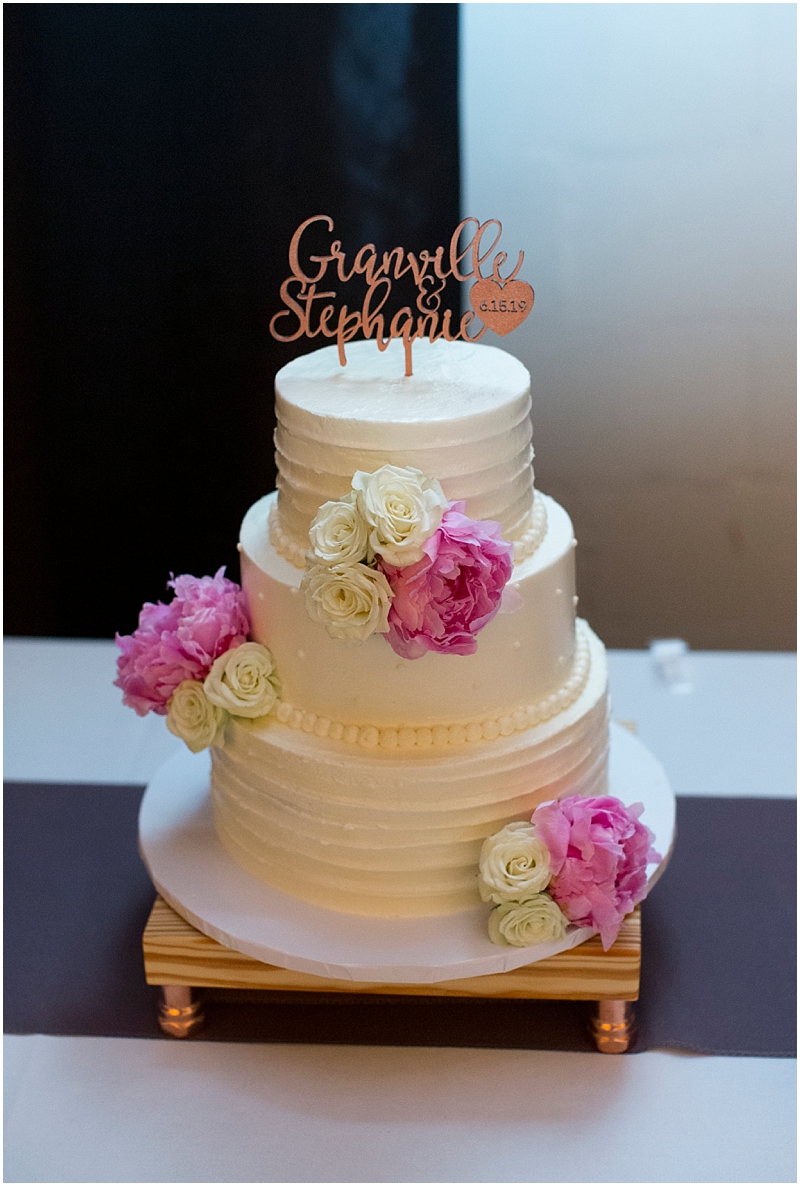 Them portraits tho…….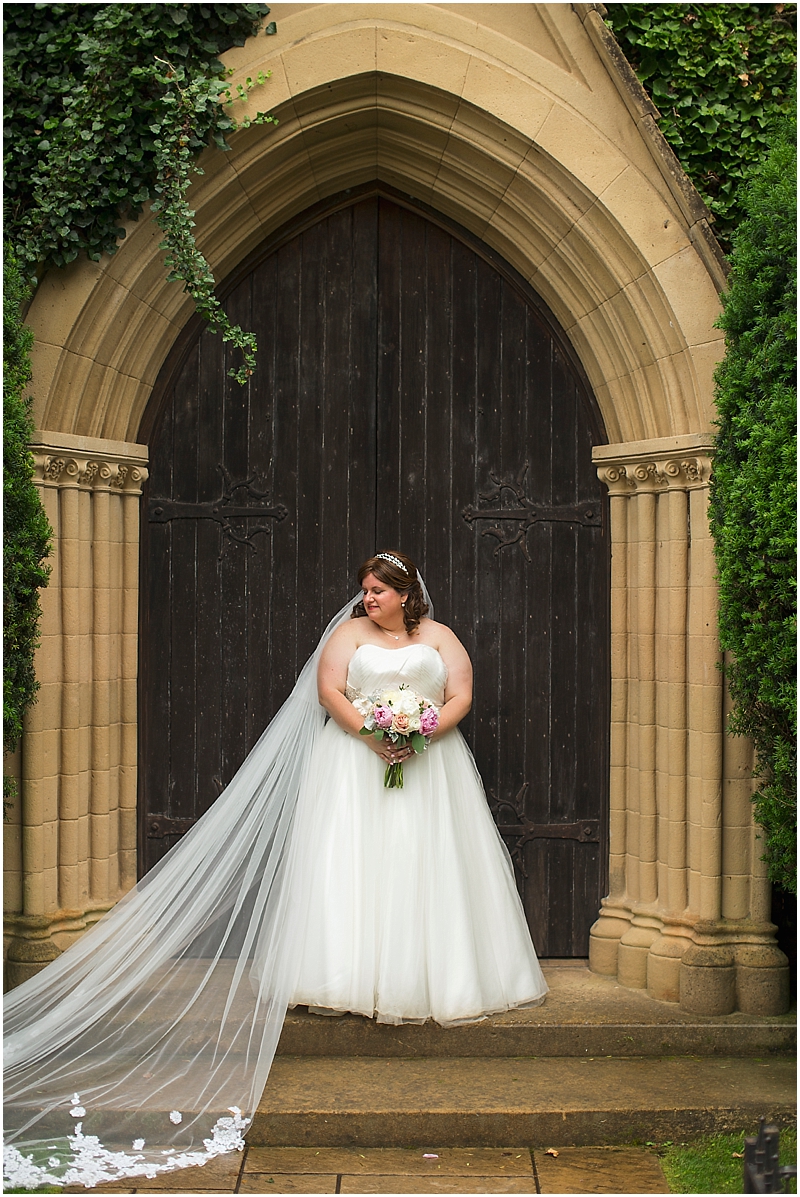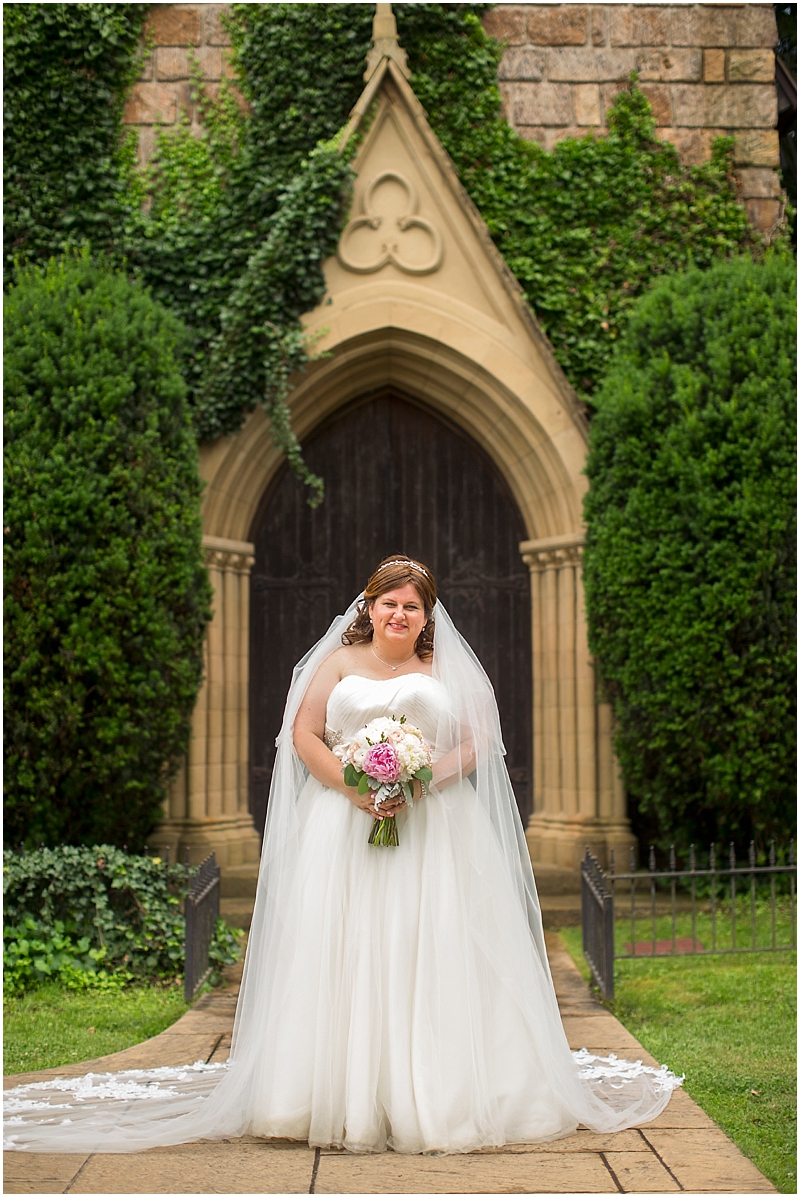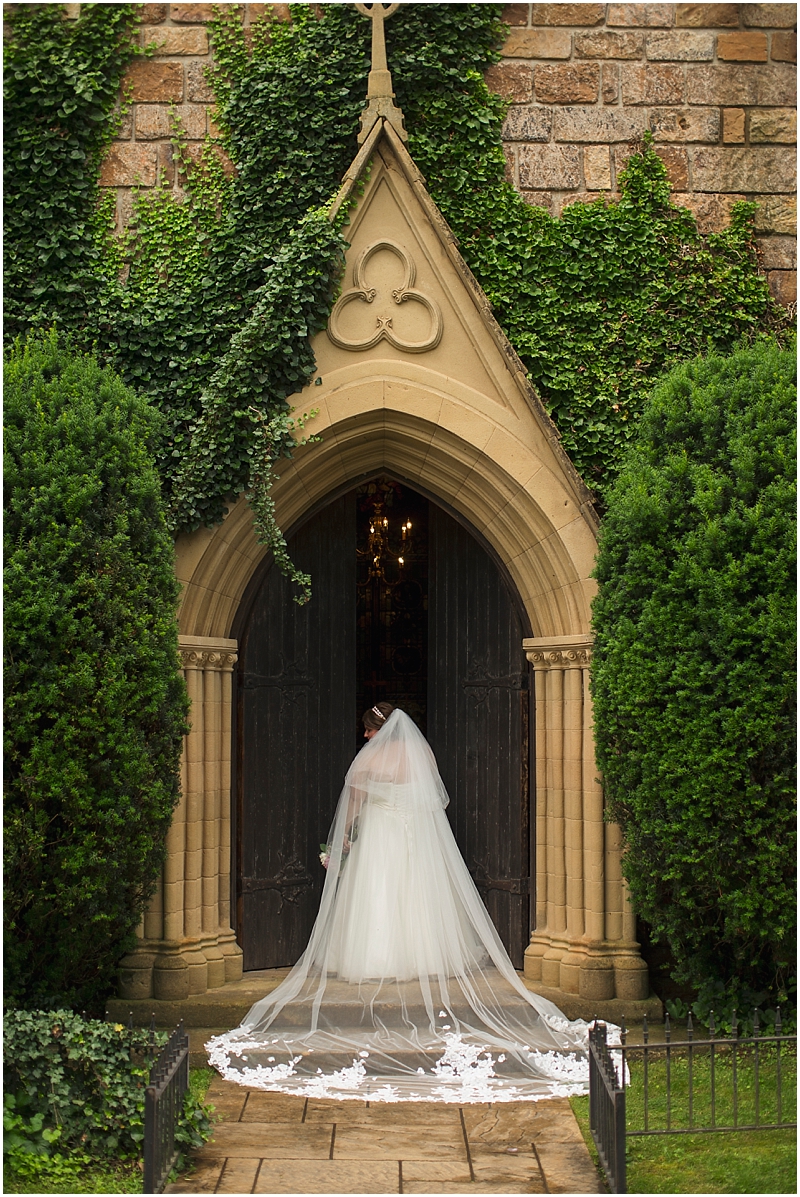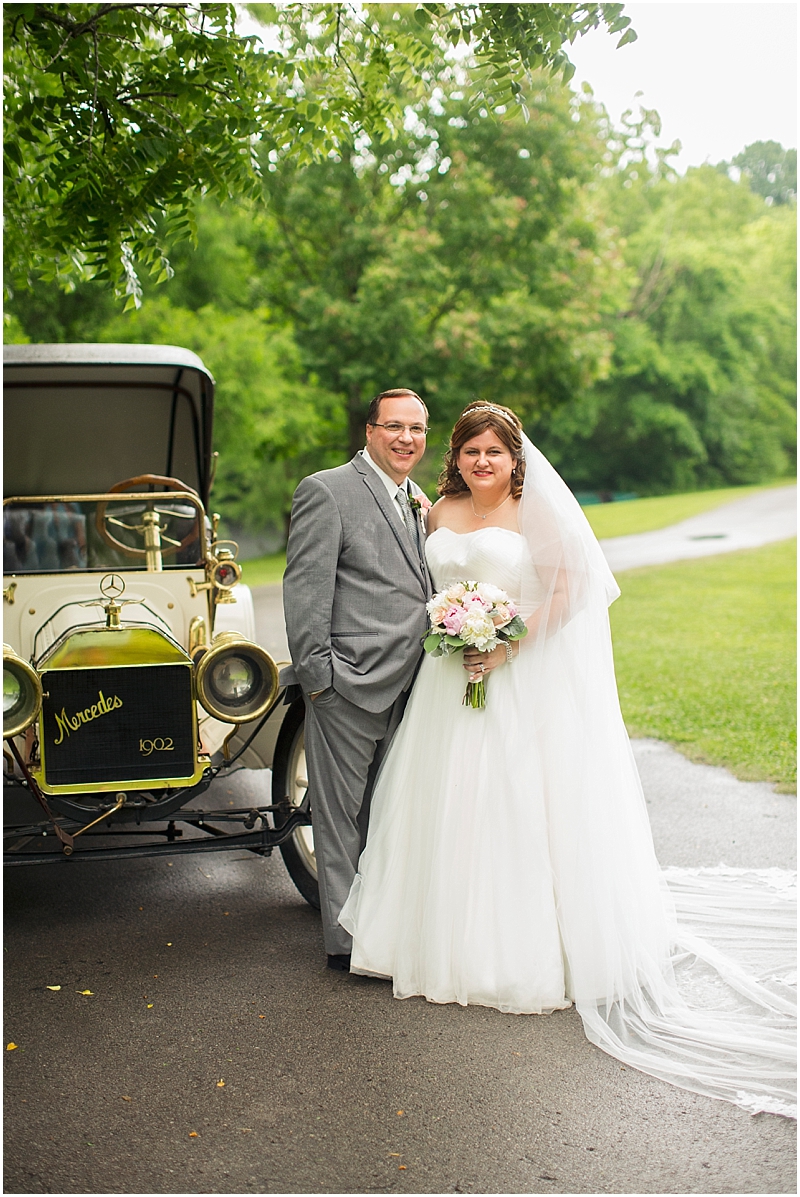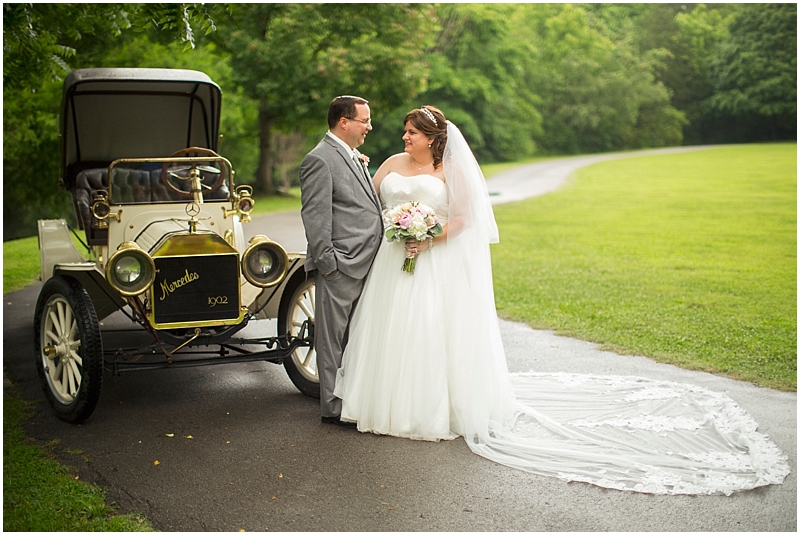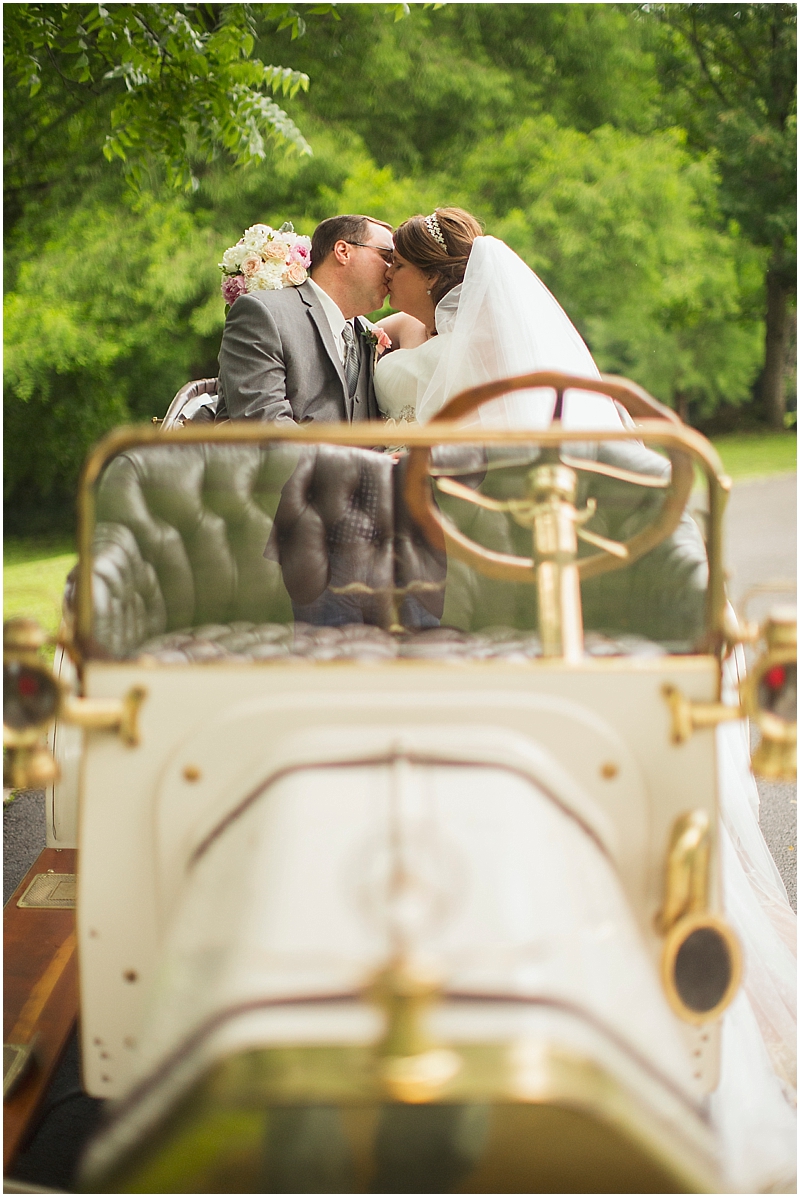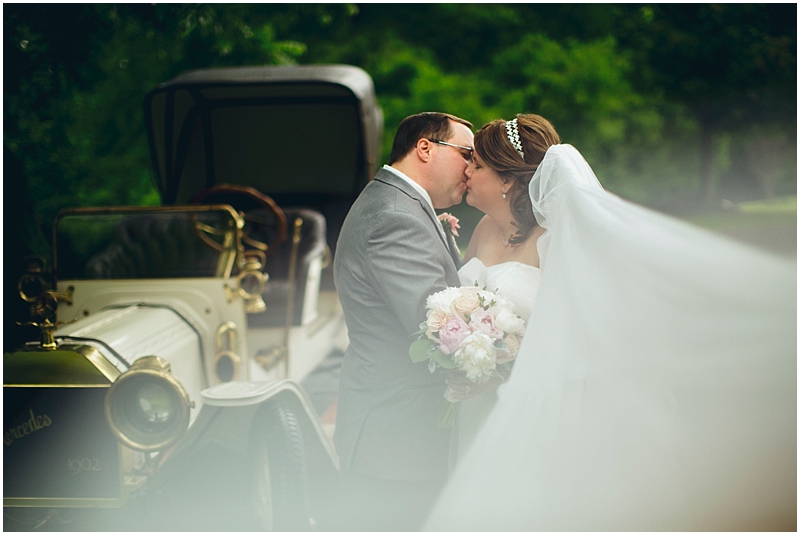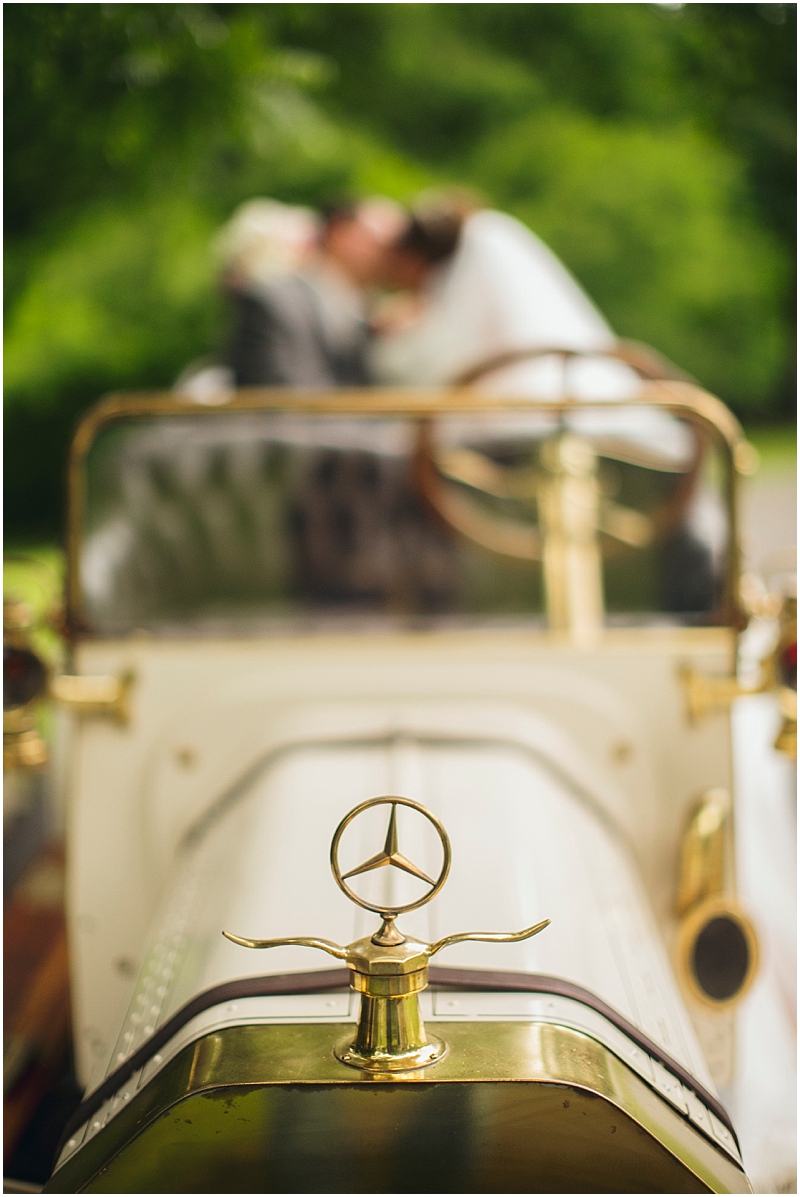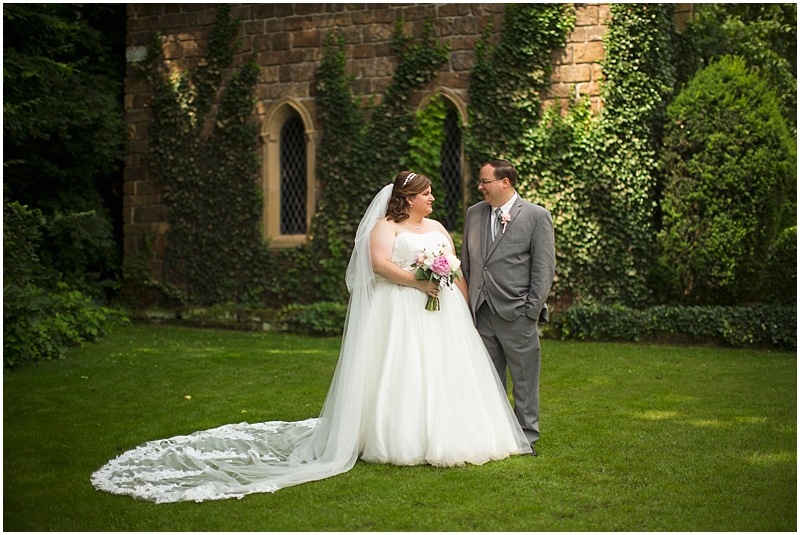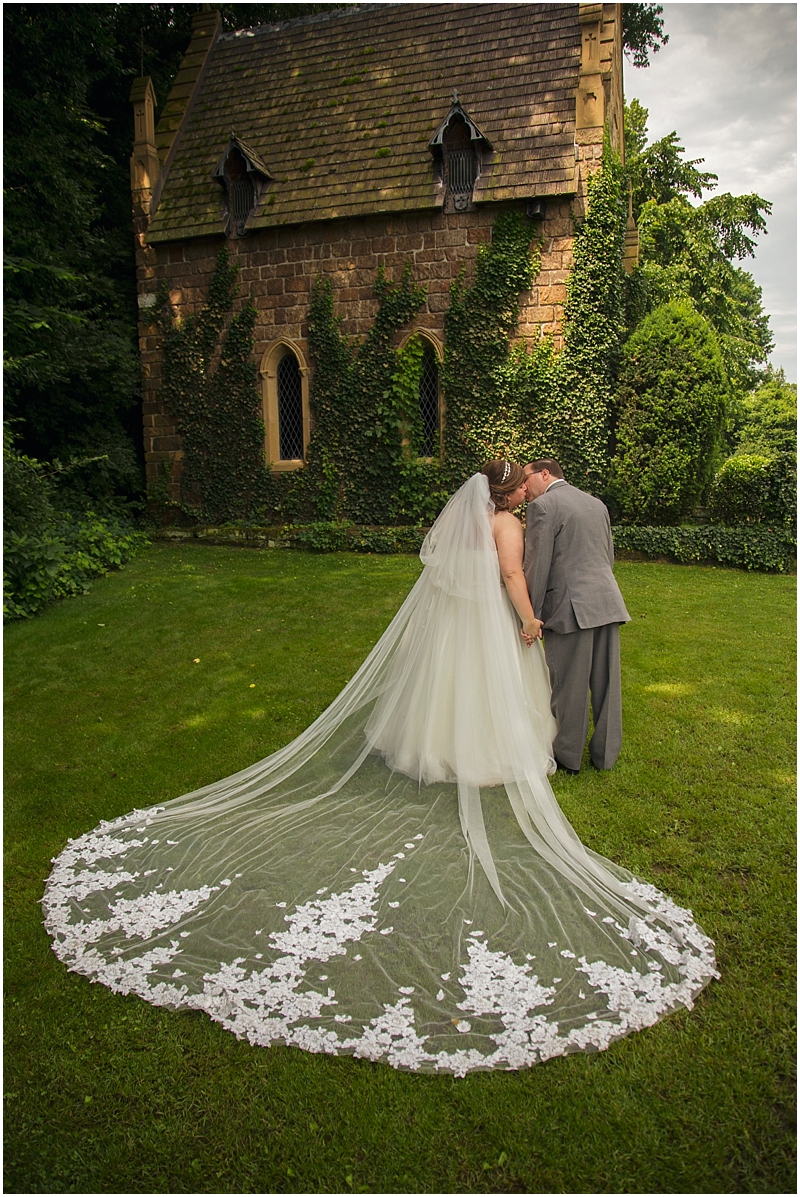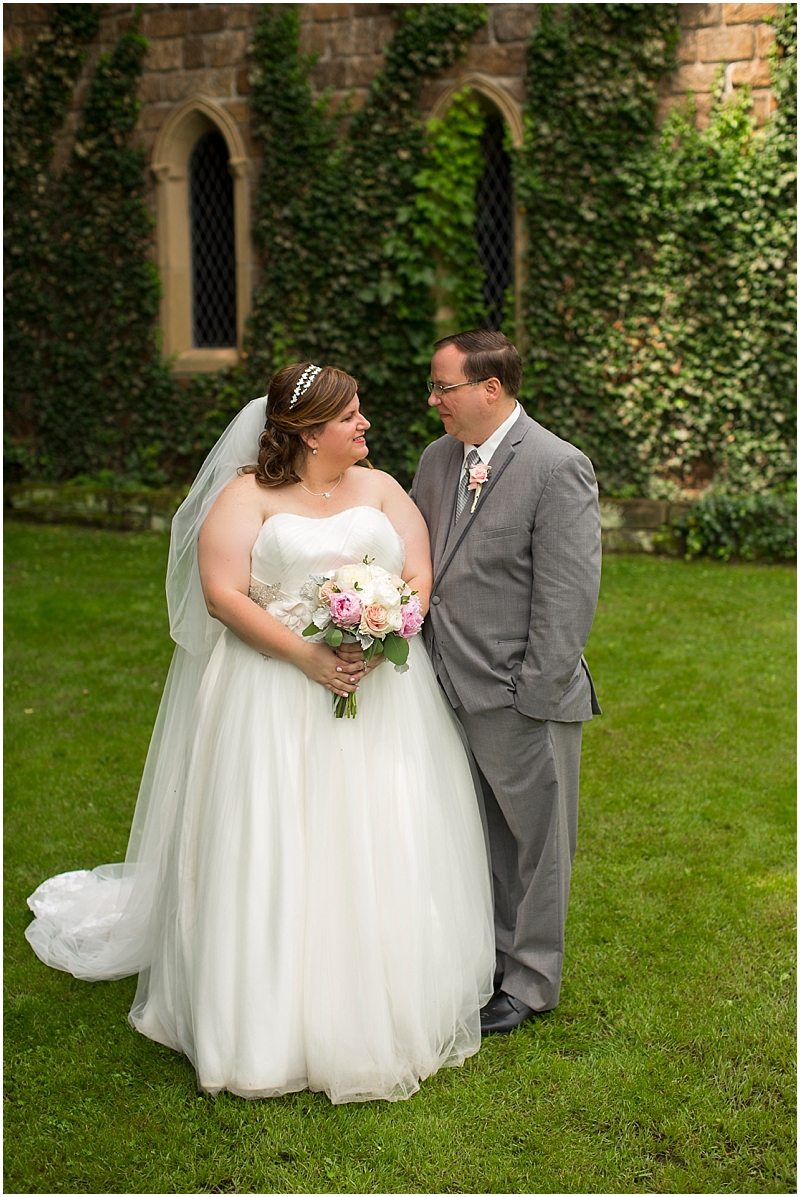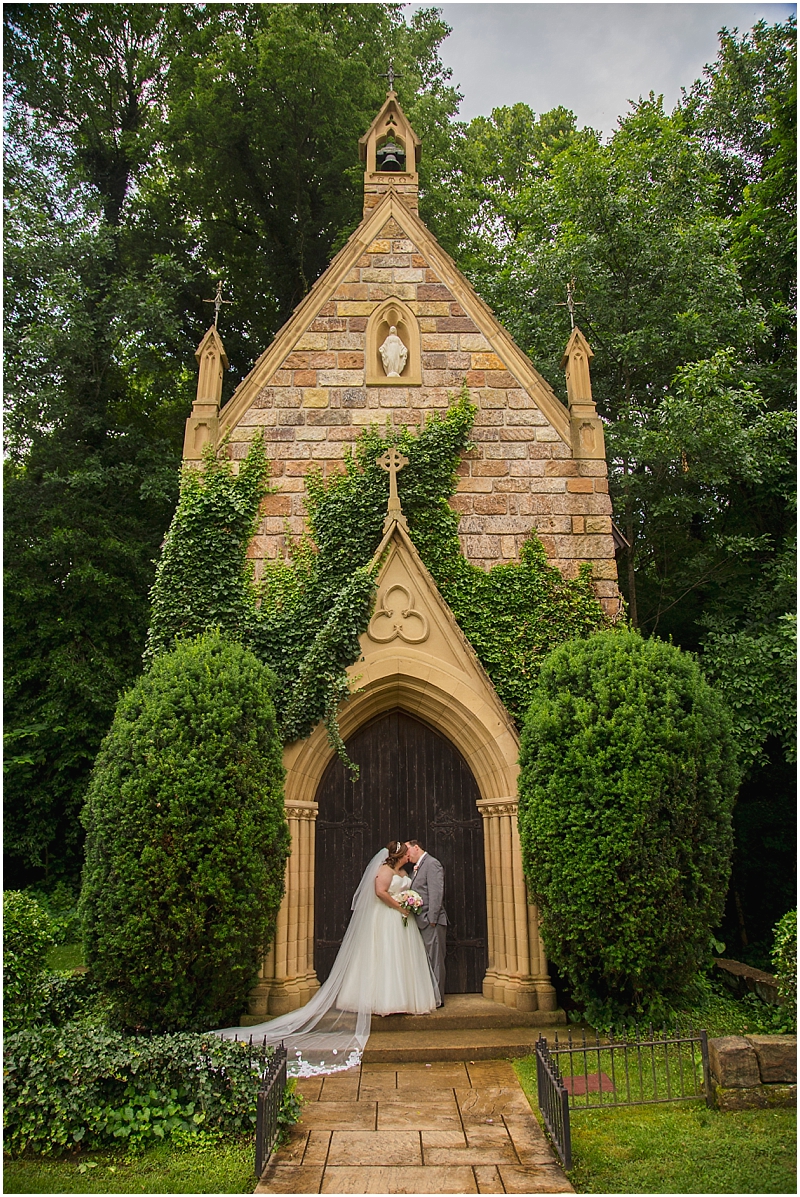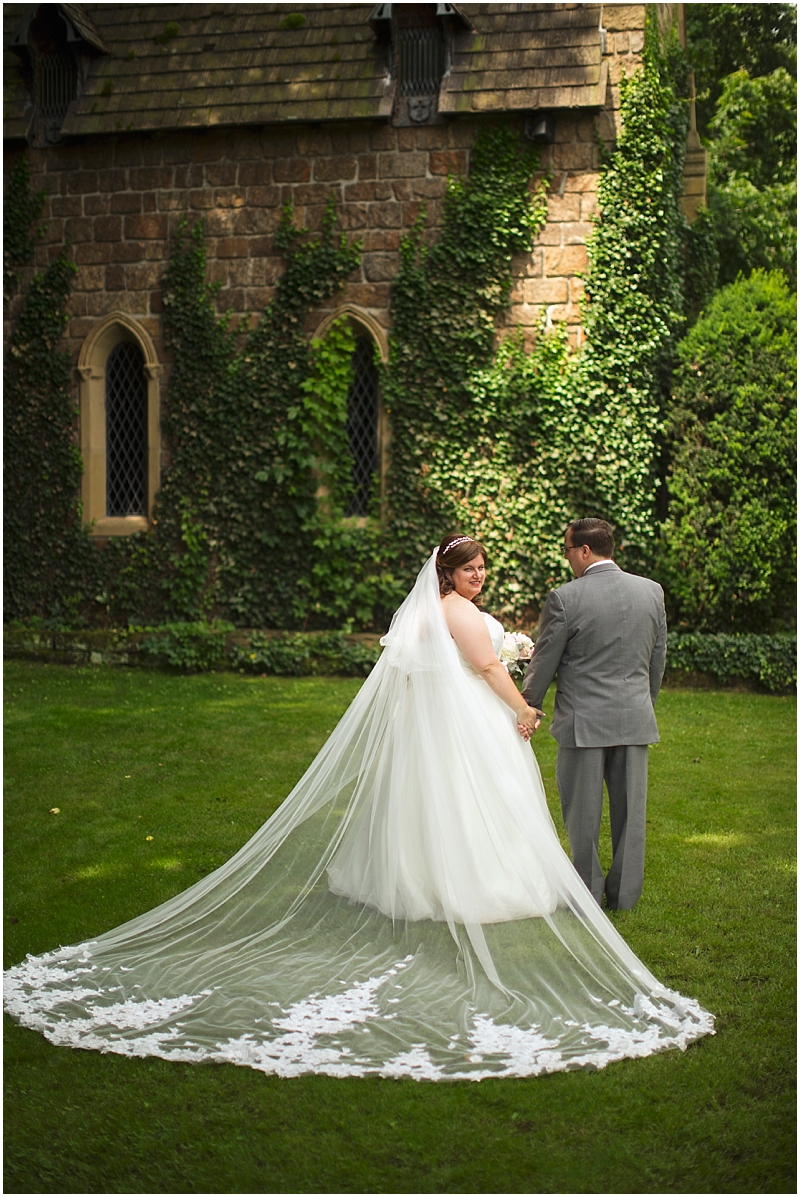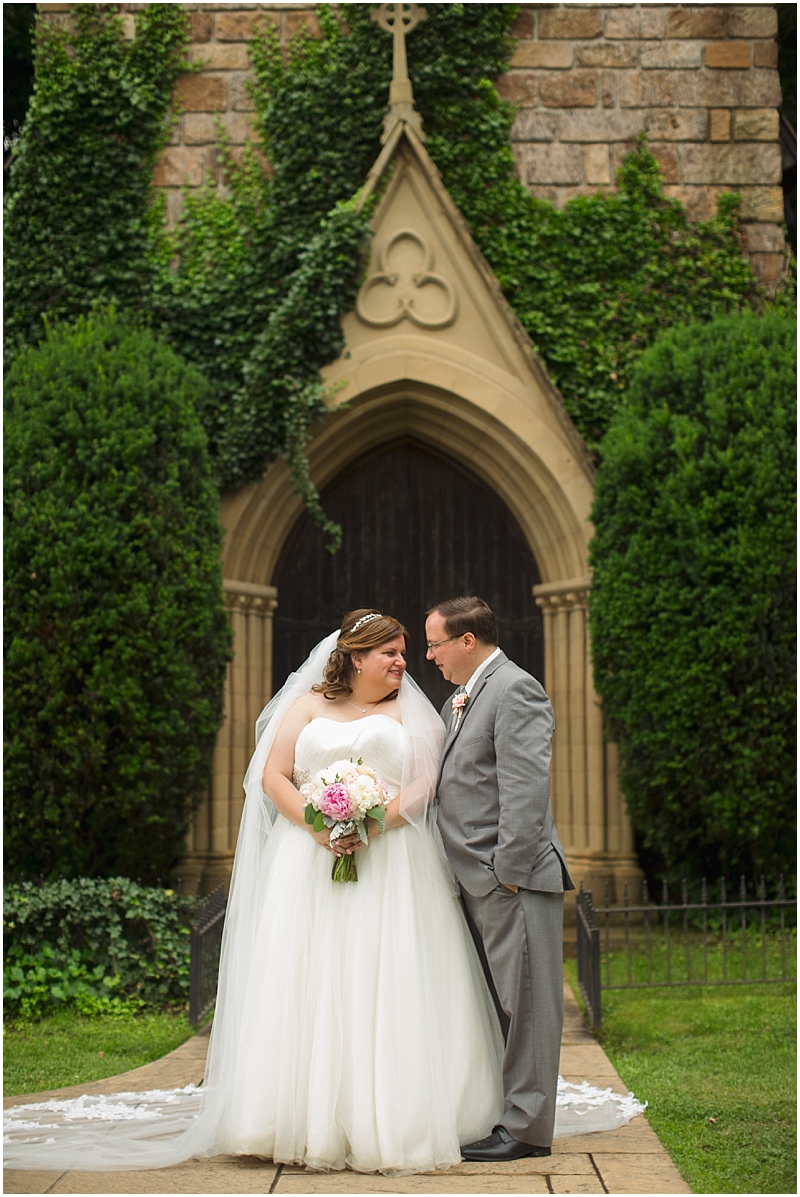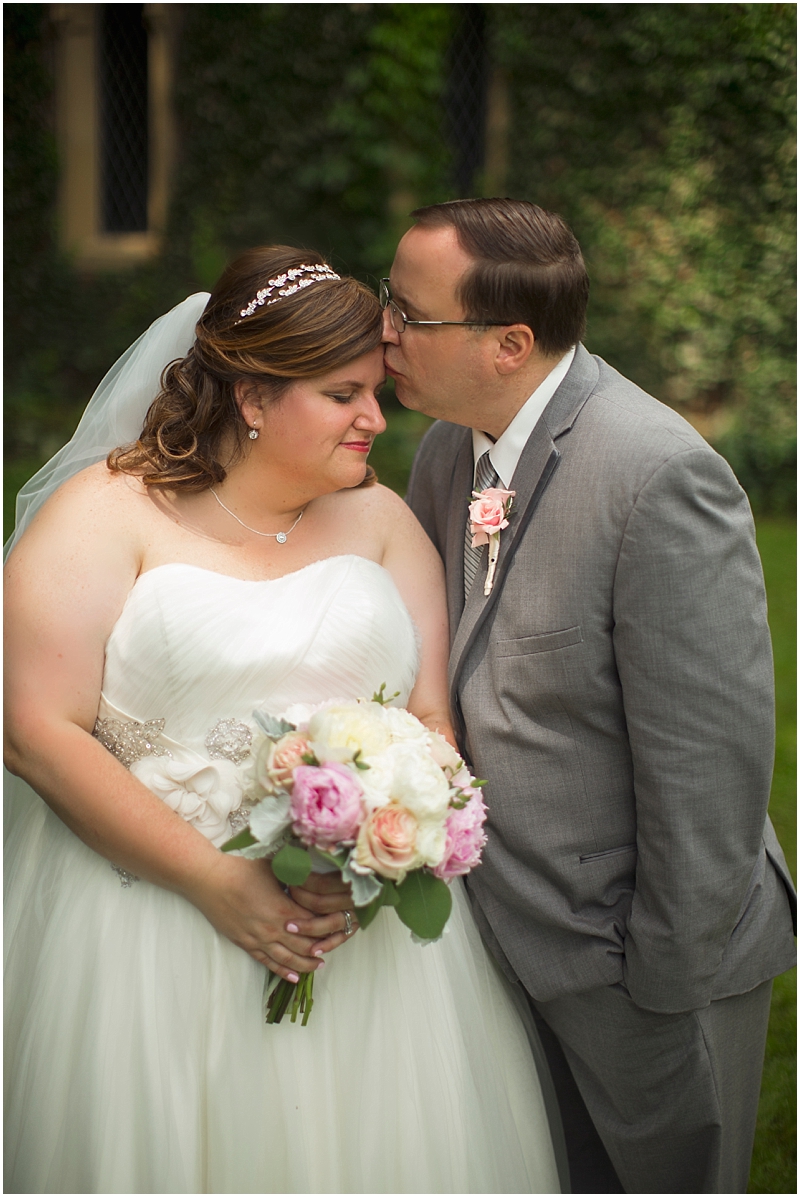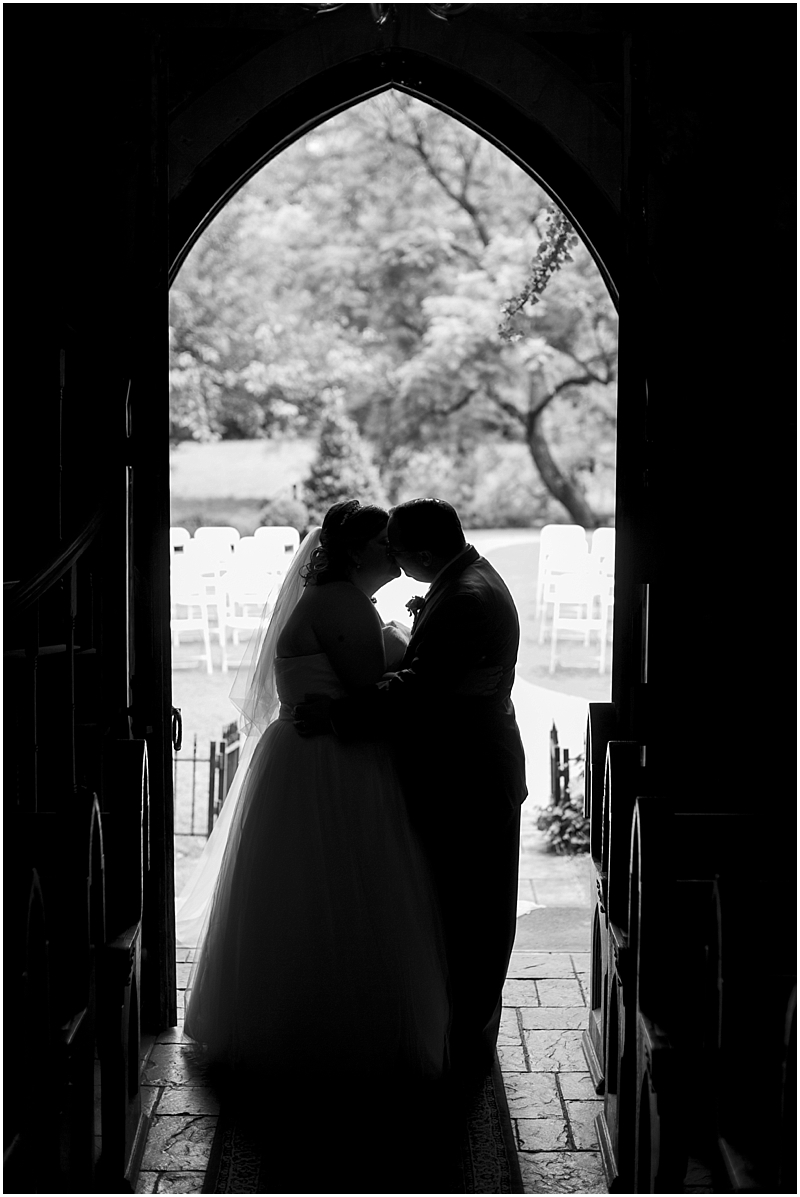 Thanks for stopping by and have a great day,
Harold and Janie