Hi Guys,
On Christmas eve , Janie and I made the drive to Dallas, Tx and flew out early Christmas morning for Cabo San Lucas, Mexico.   We were so excited and honored that Samantha and Ricky chose to take Janie and I with them as their Wedding photographers.  Cabo San Lucas, Mexico was everything we dreamed it would be.  It was absolutely gorgeous and fun.   We had so much fun from whale watching, hanging out in the infinity pools, riding side x sides in the mountains and just diving head first into the culture of Cabo San Lucas, Mexico.  It was to much fun.  We had 3 days to discover the area before we captured Samantha and Ricky's love story on December 28th.  We started our day in Samantha's room as she got ready, spent some time with my man Ricky as he got ready and then we headed to the beach for a gorgeous Wedding ceremony.  After that Cabo San Lucas and the gorgeous resort of Pueblo Bonito Sunset Beach presented us with the most absolutely breathtaking backgrounds.  We were so honored to travel to Mexico and we'd love to be your International Wedding Photographers.  If your traveling abroad to elope, shoot me an email.  We will comp your engagement shoot and trade our services for a 4-5 day all inclusive resort stay.  Here's Ricky and Samantha's Wedding story…….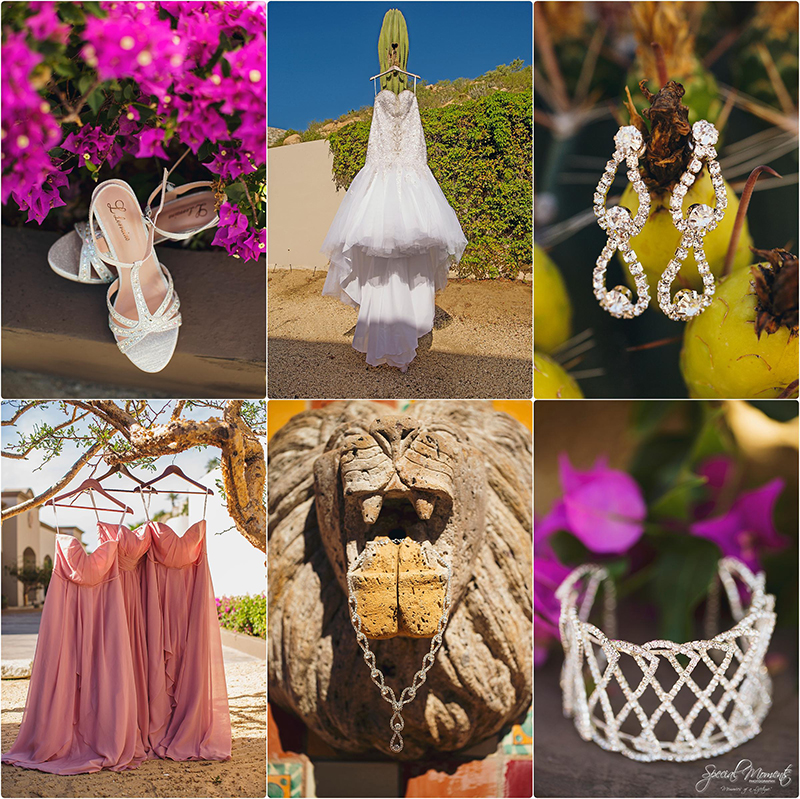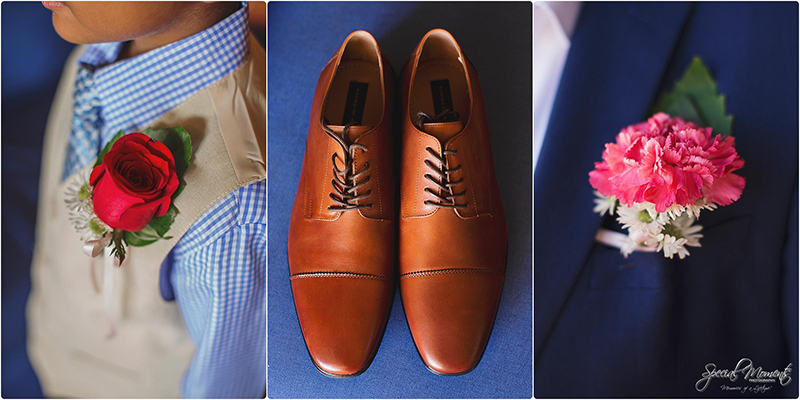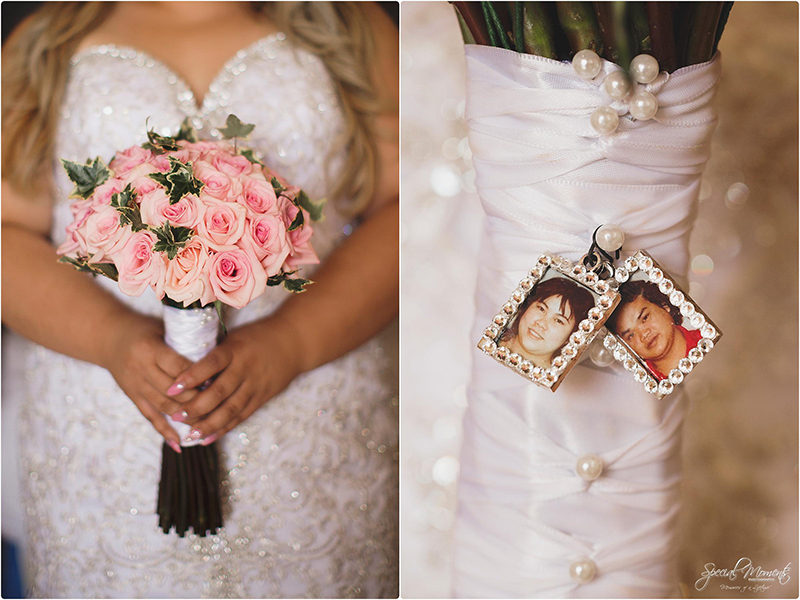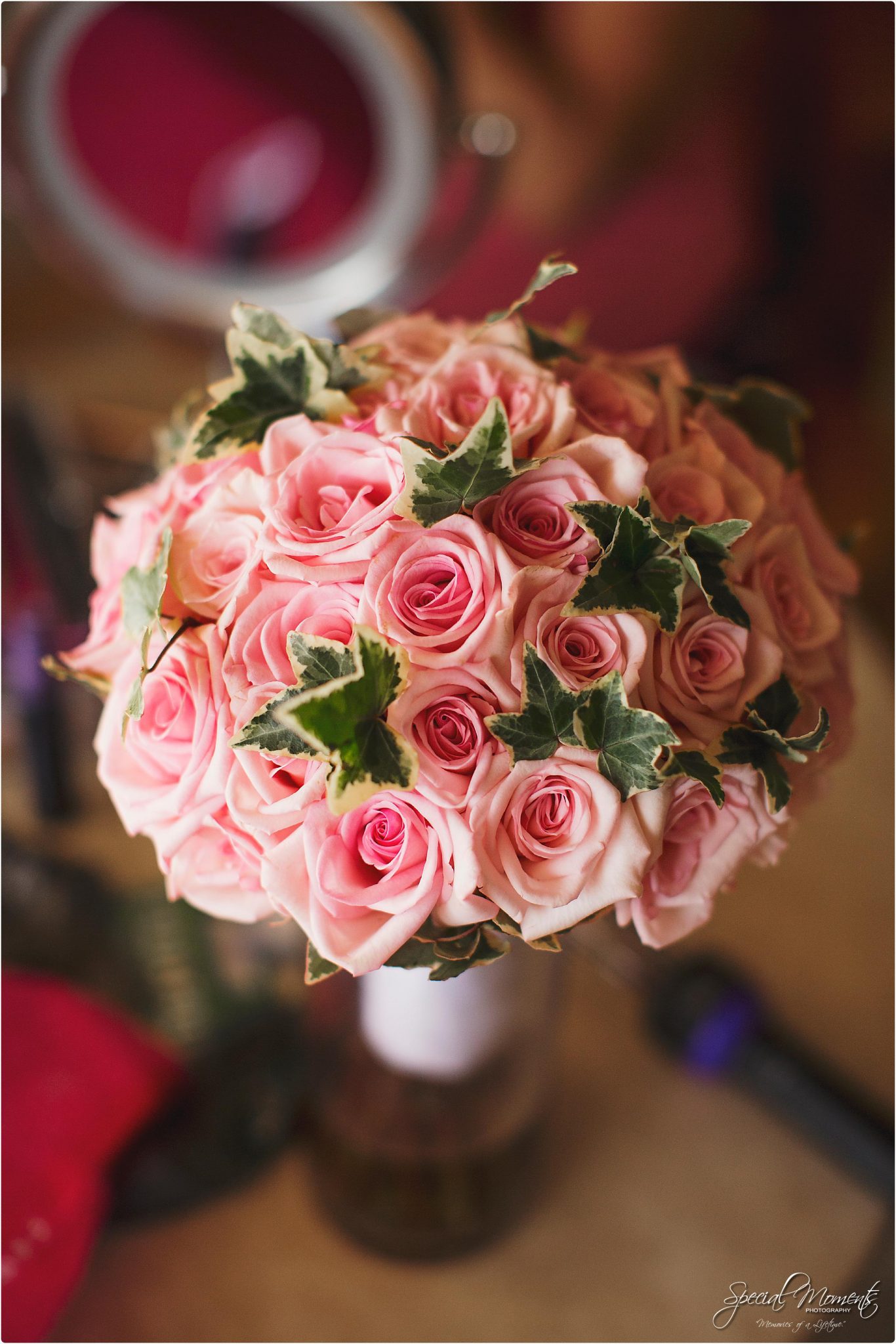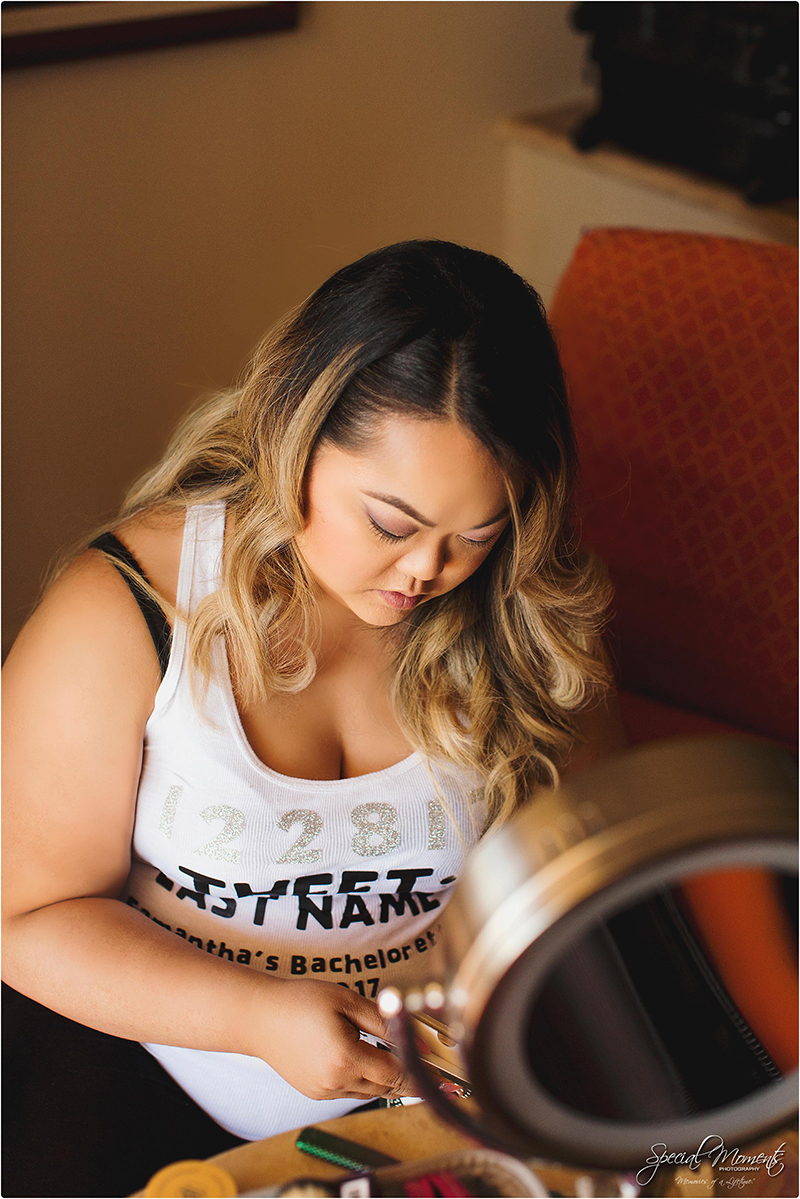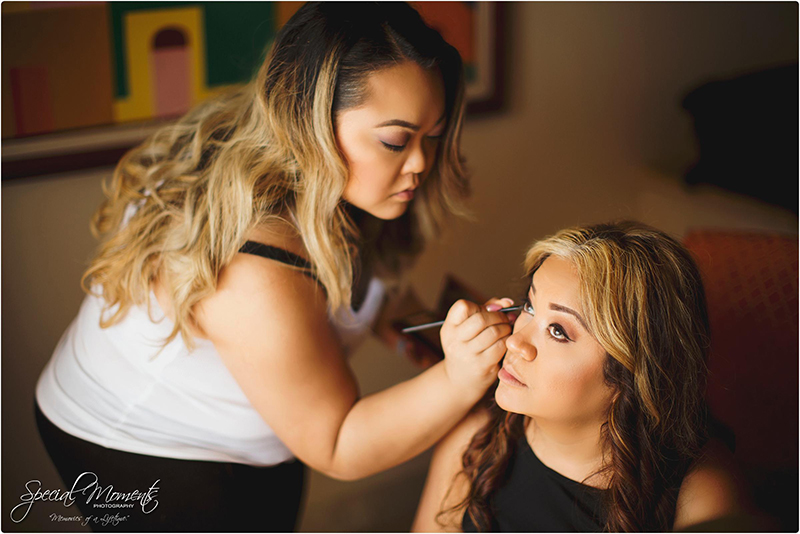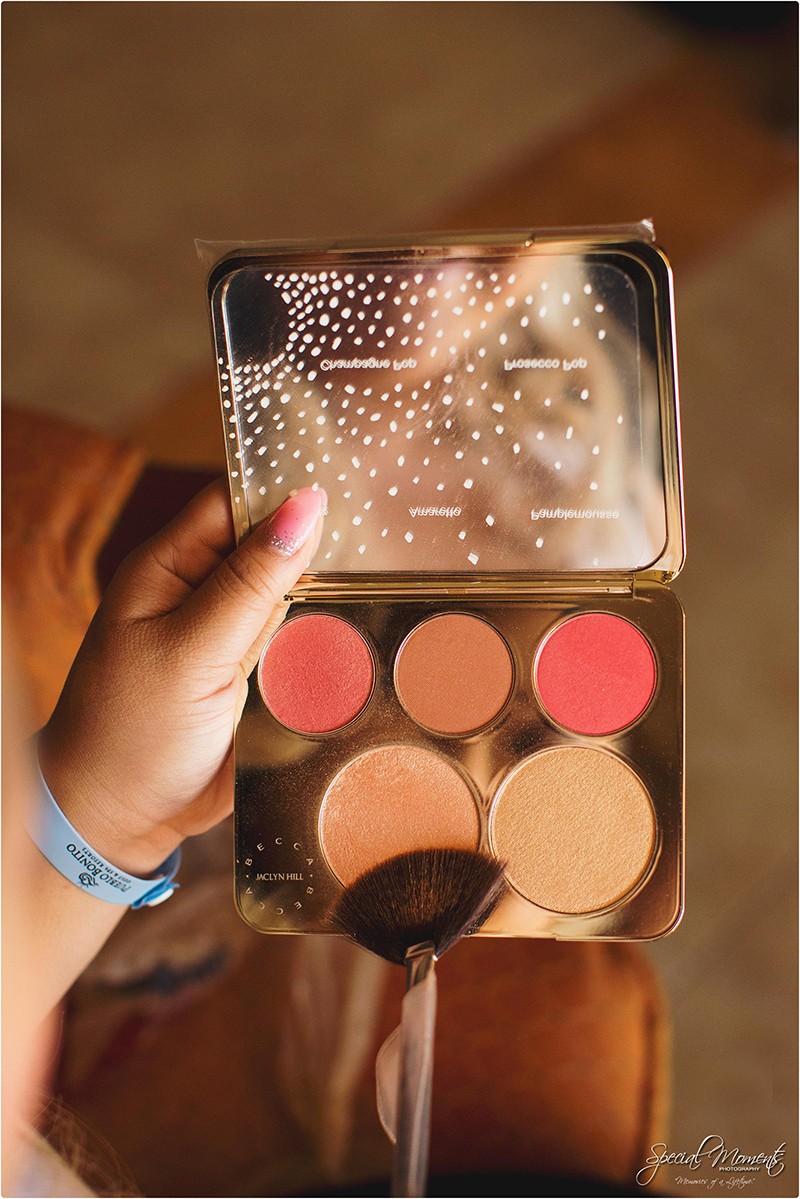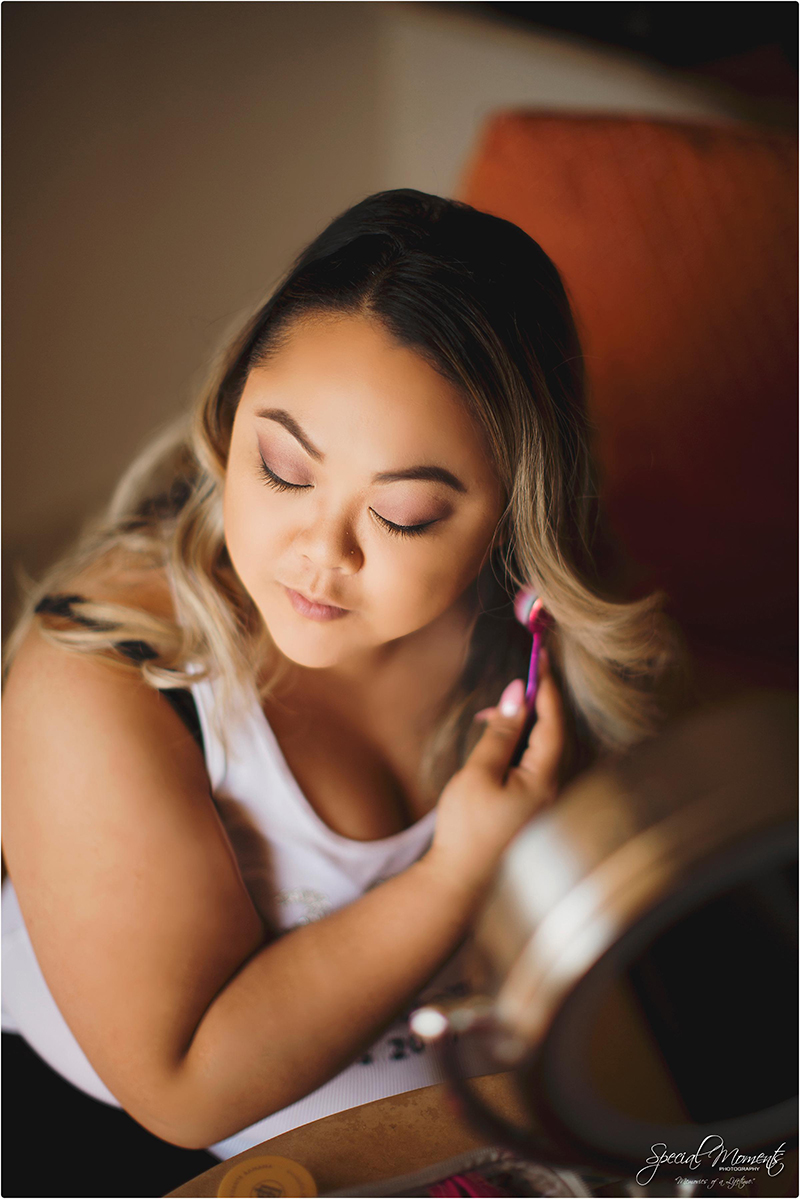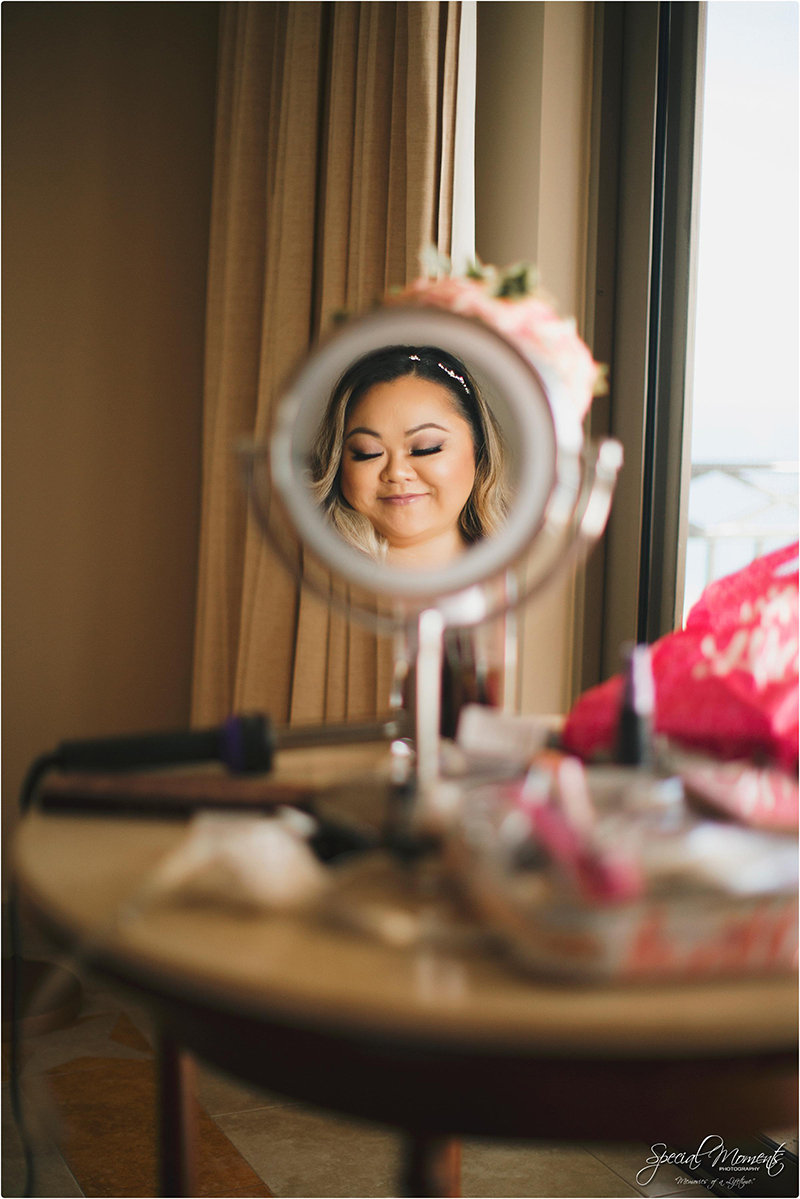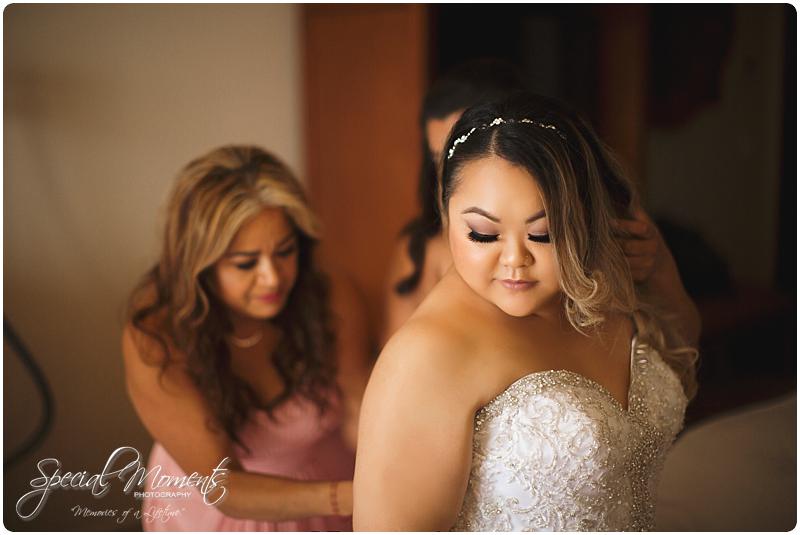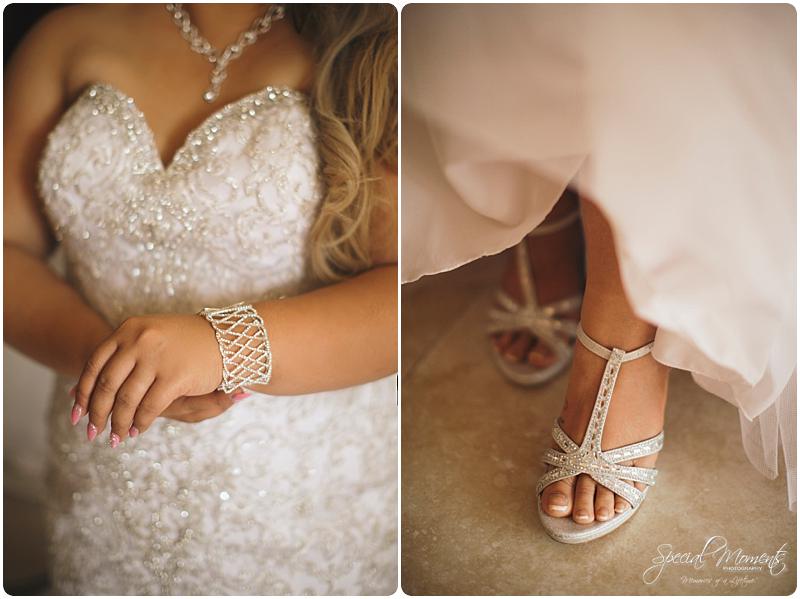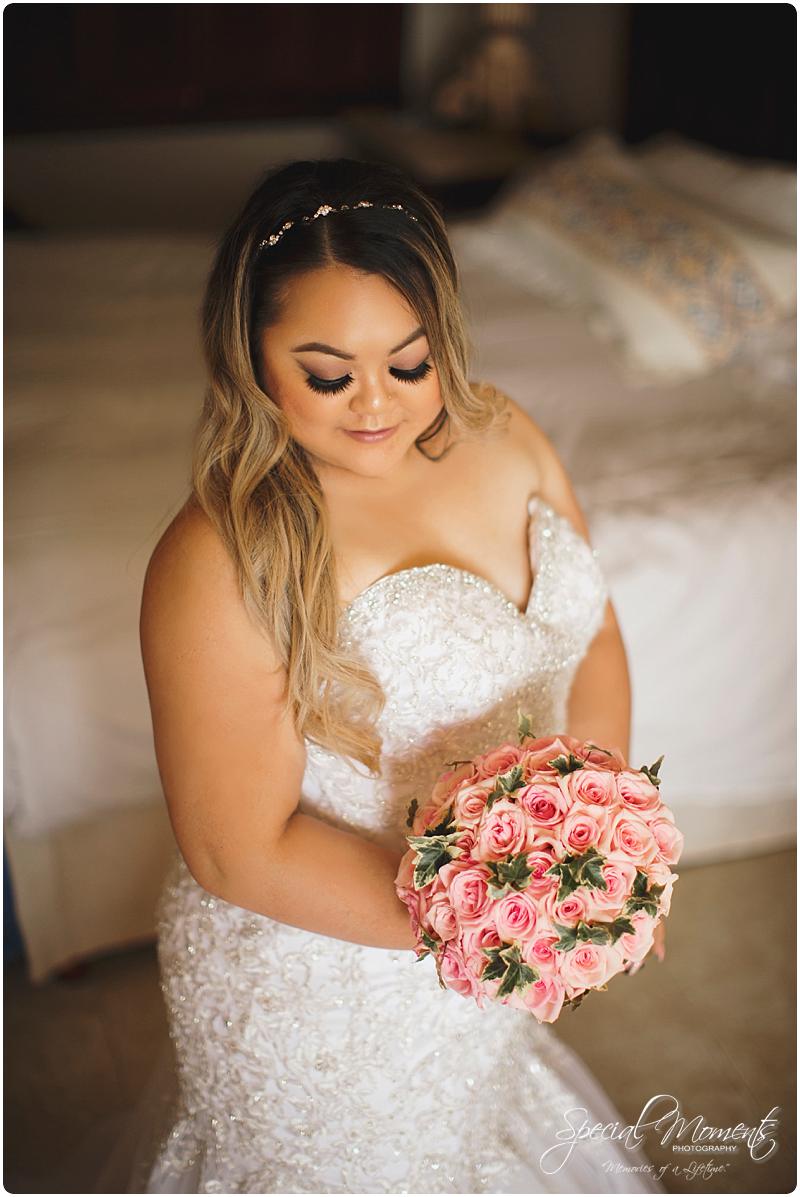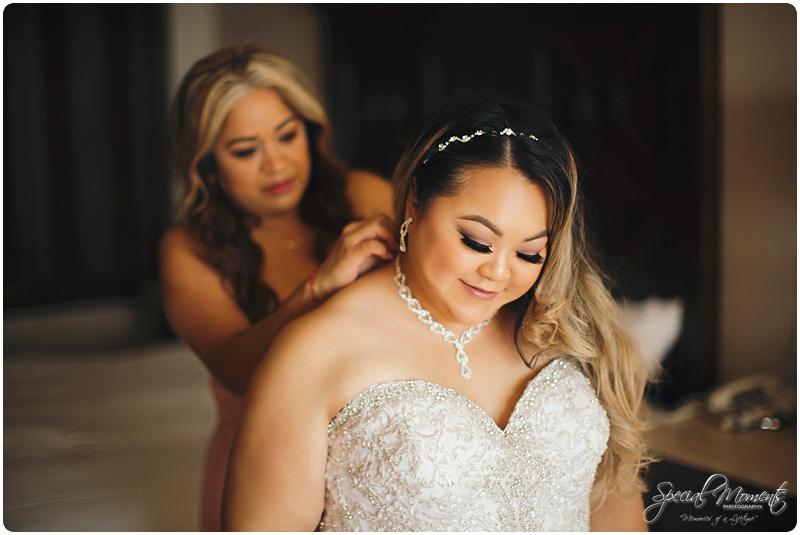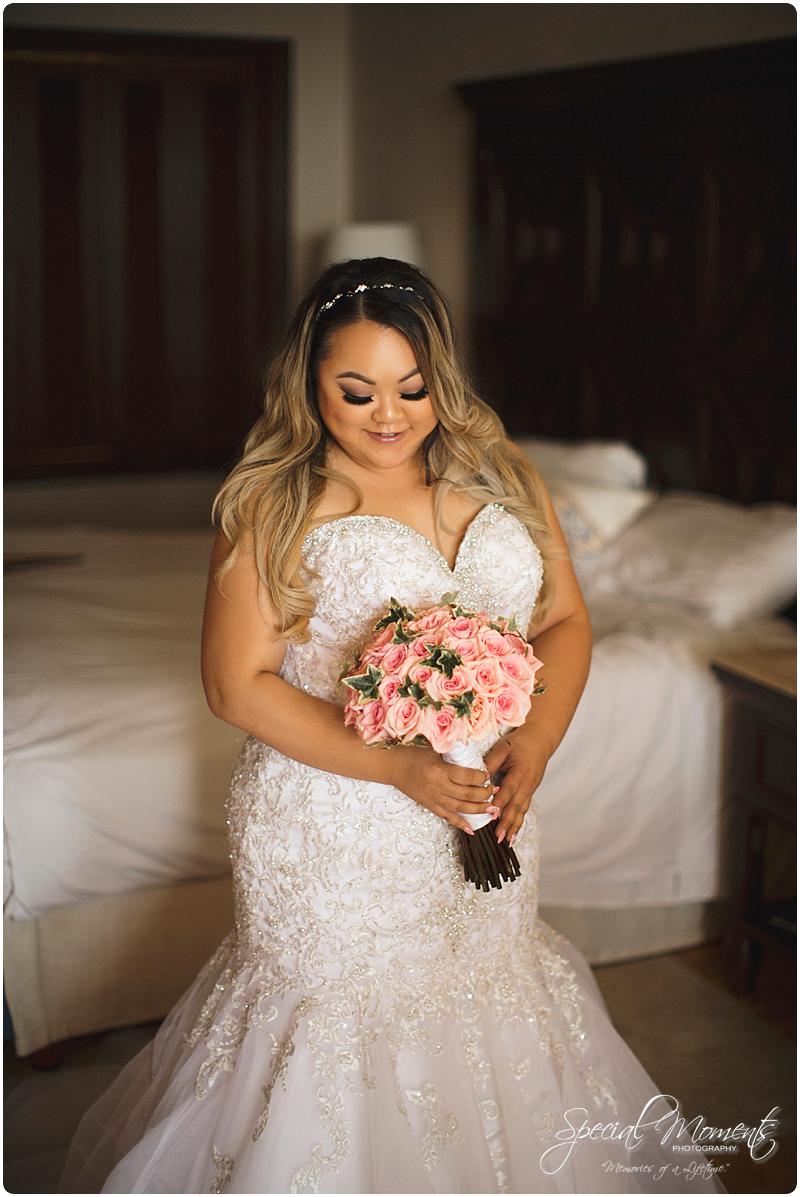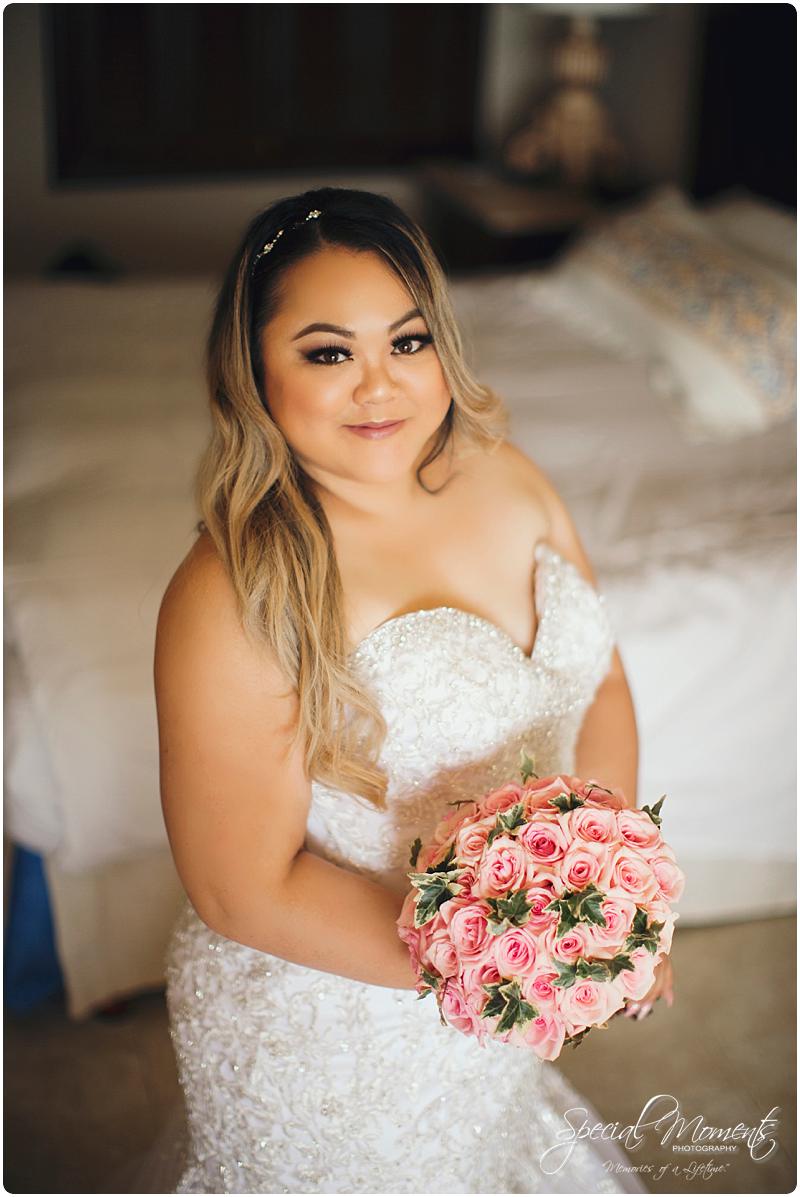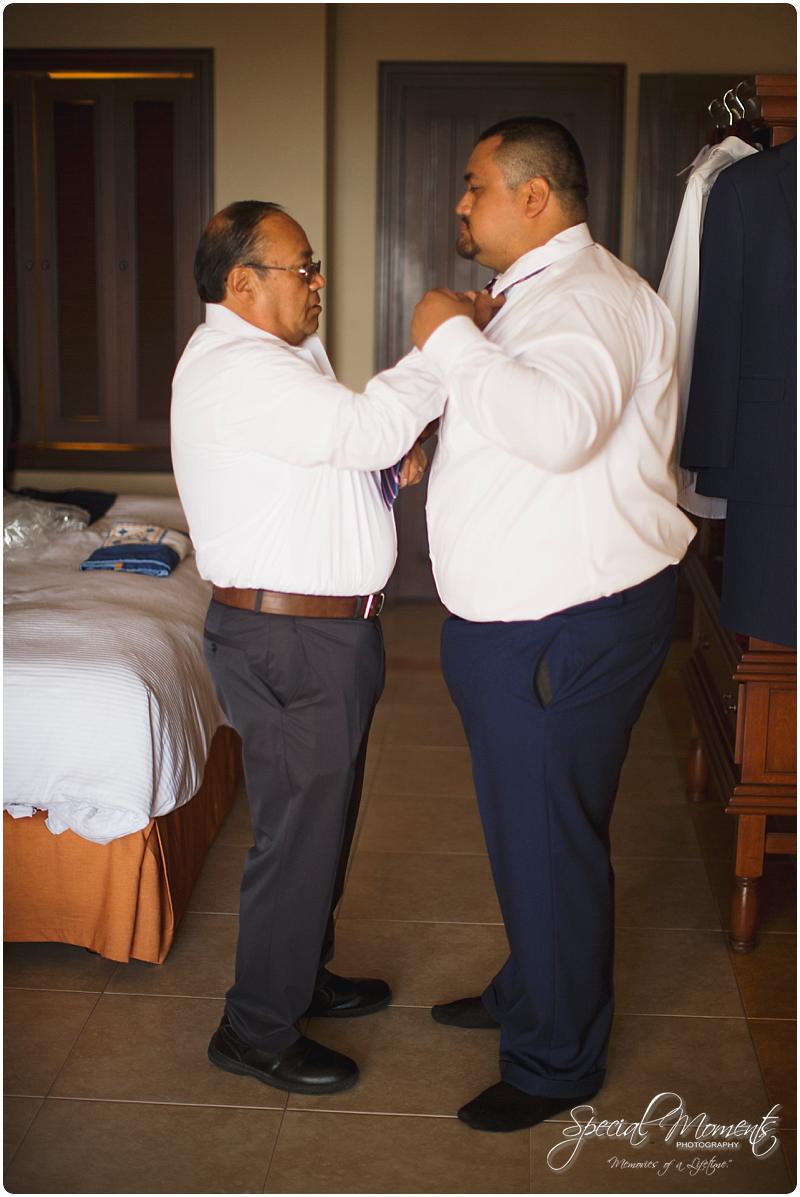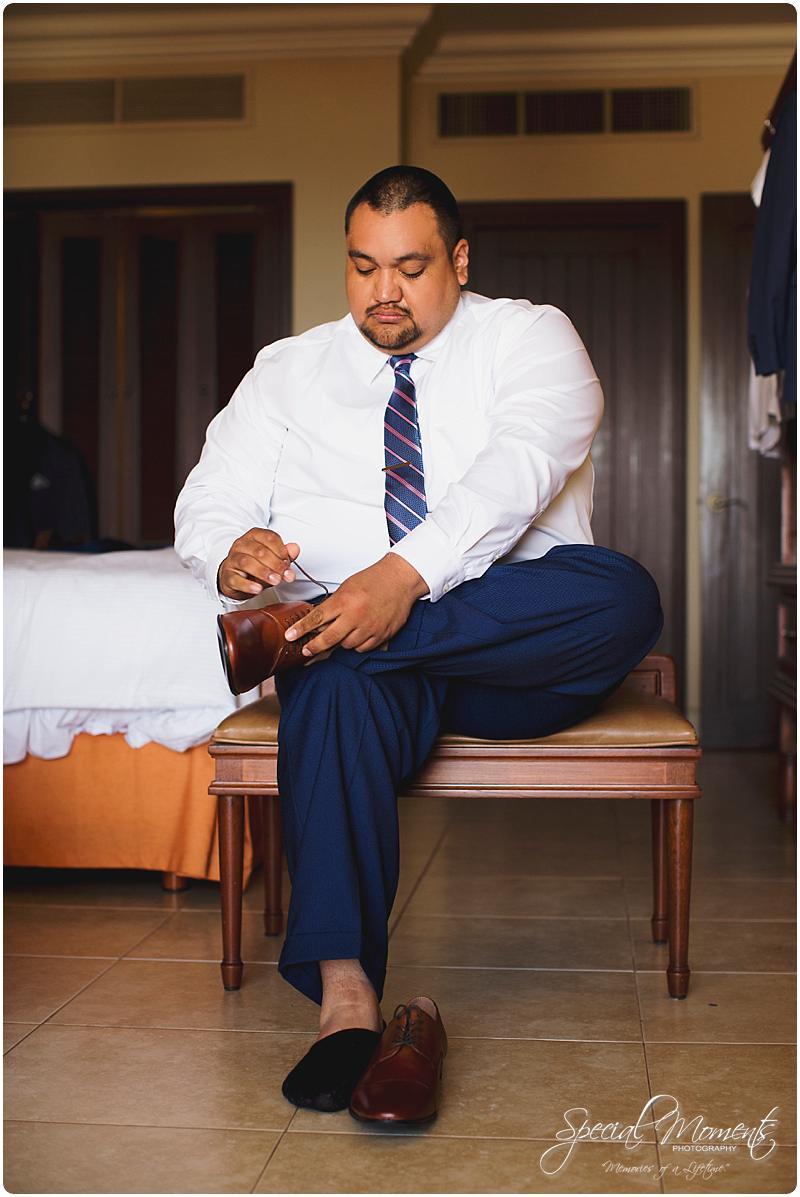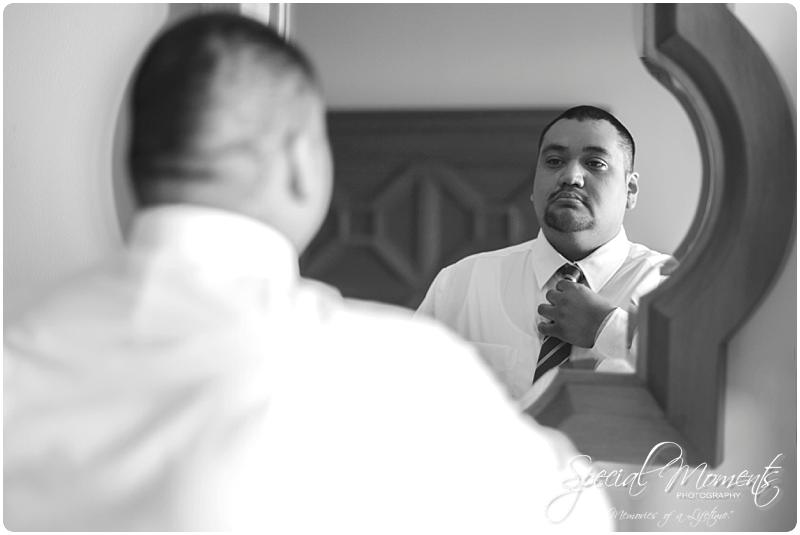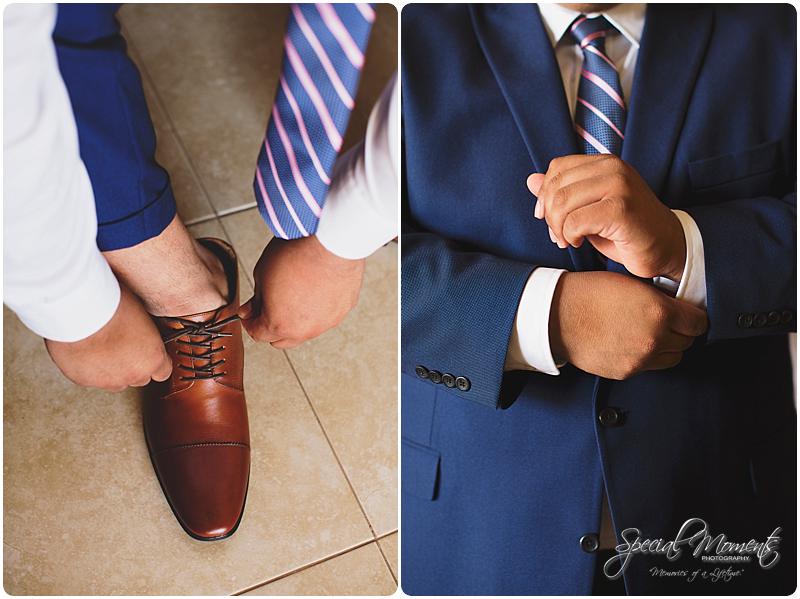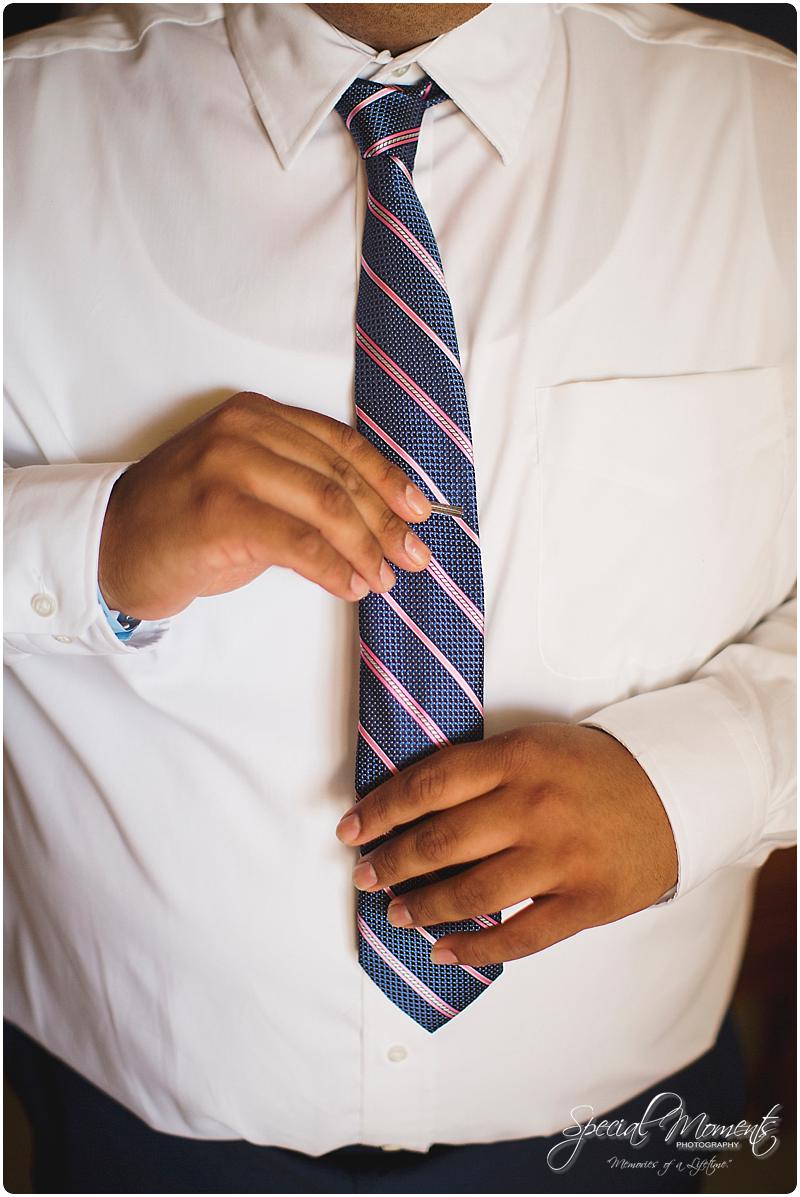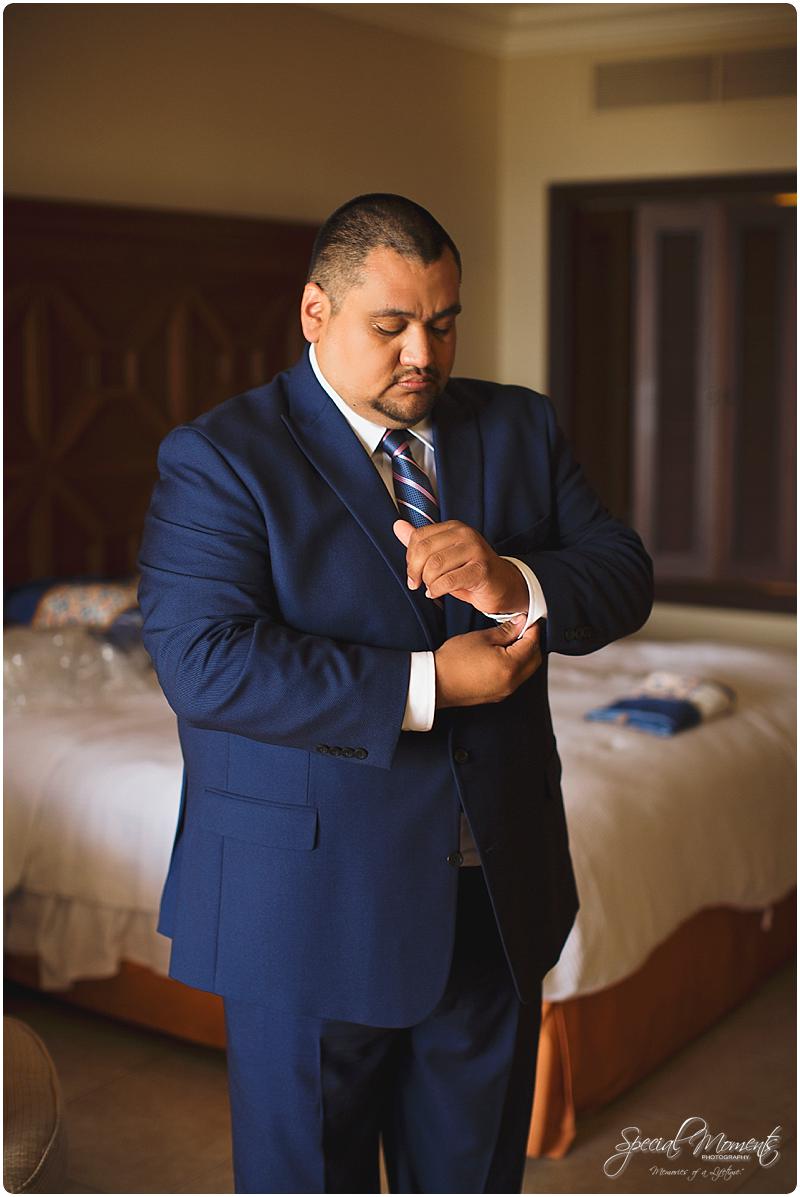 Captured these two shots of this lil man….you'll see more of him later on………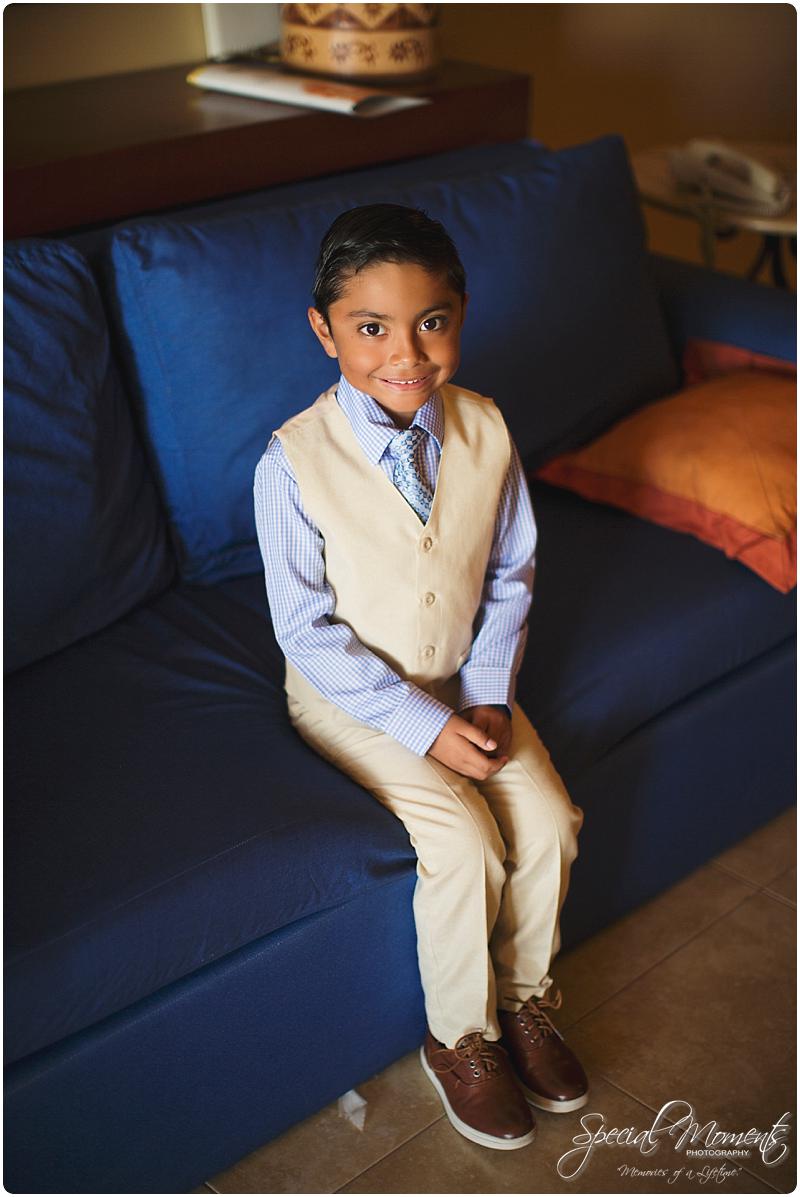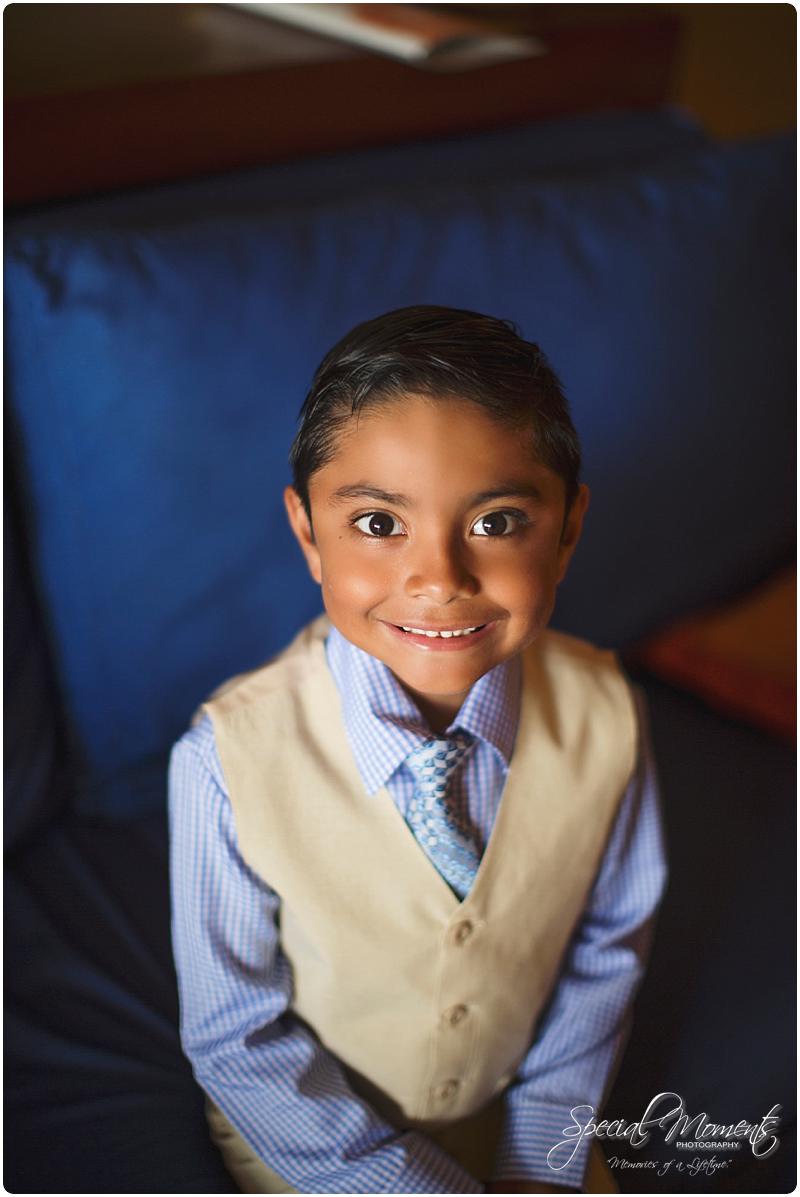 While all this was happening….Janie saw some whales…. We were on the 8th floor of building 3 , so we were on the top of the mountain but she still got evidence…..This is the best she could get with a 300mm but how amazing is it to see whales , while getting ready for your wedding?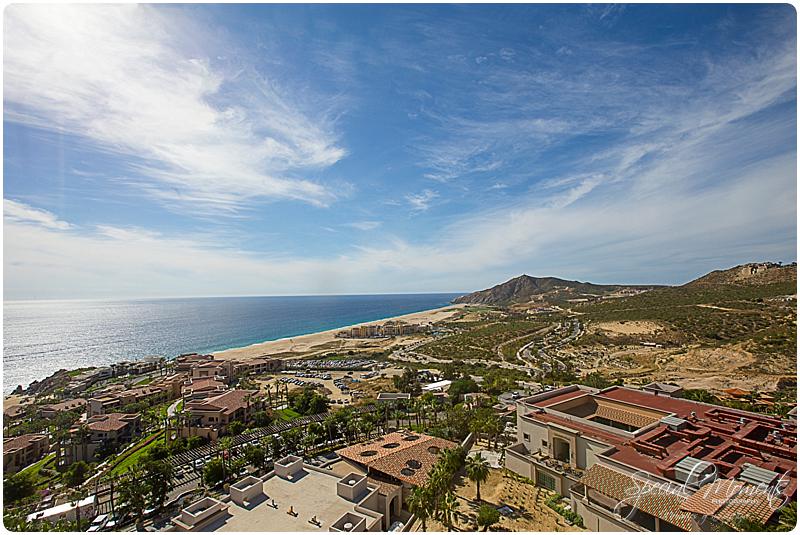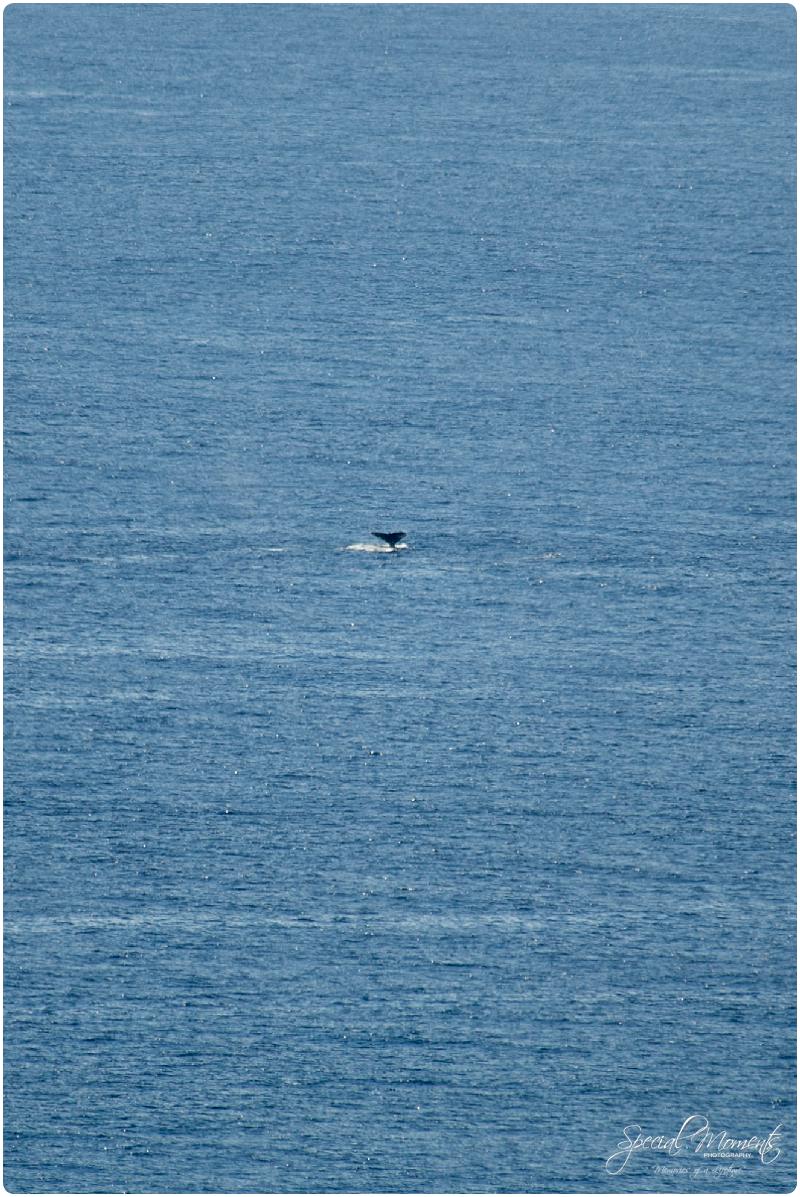 I love a ceremony on the beach….i love even more a ceremony on the beach in Cabo San Lucas, Mexico…..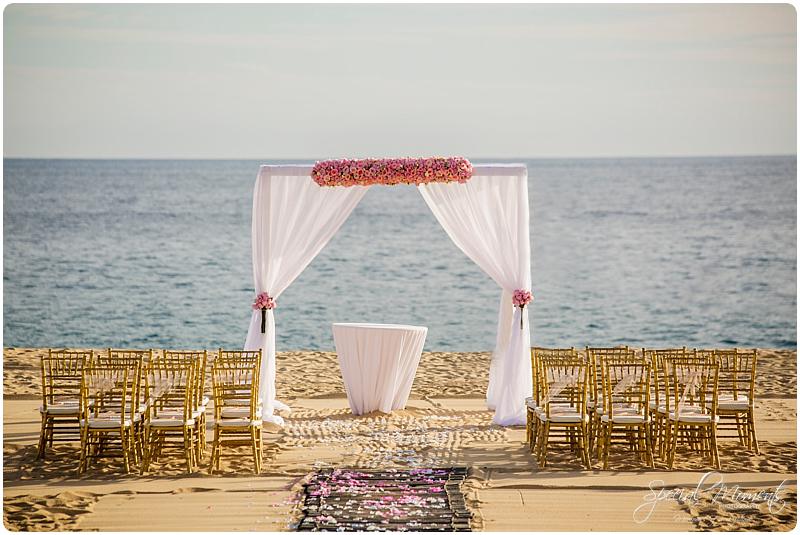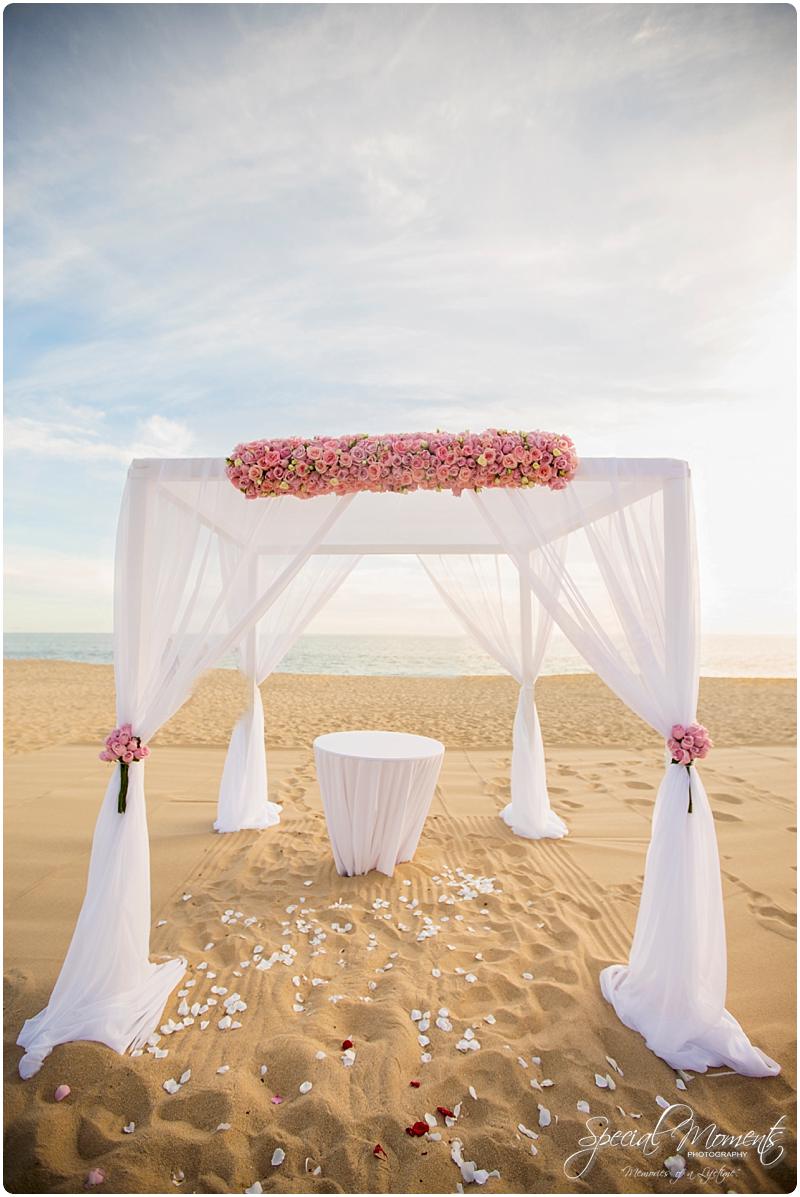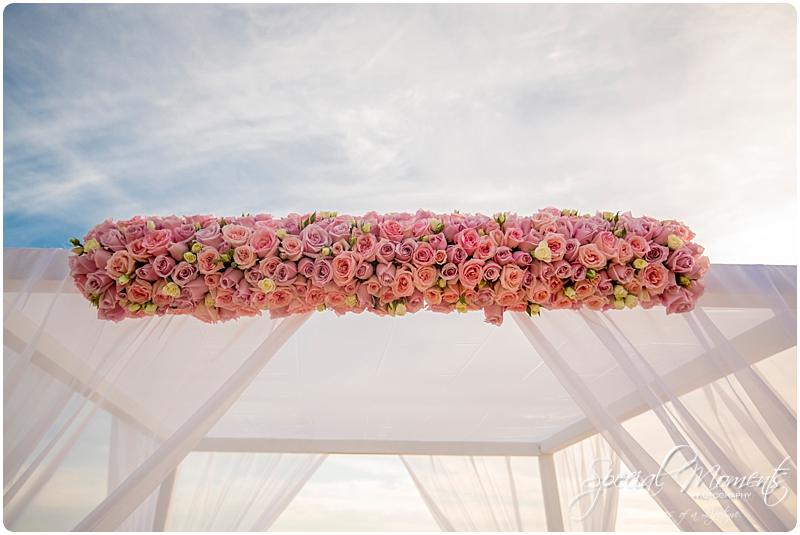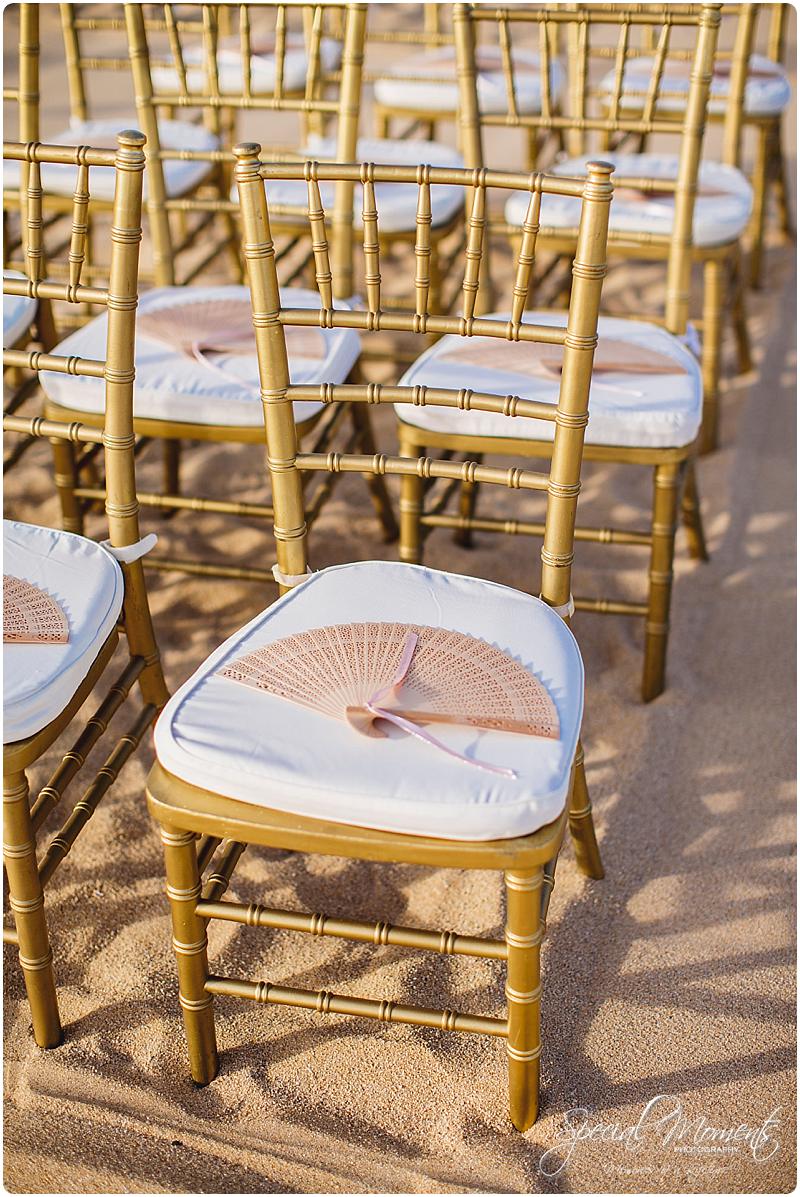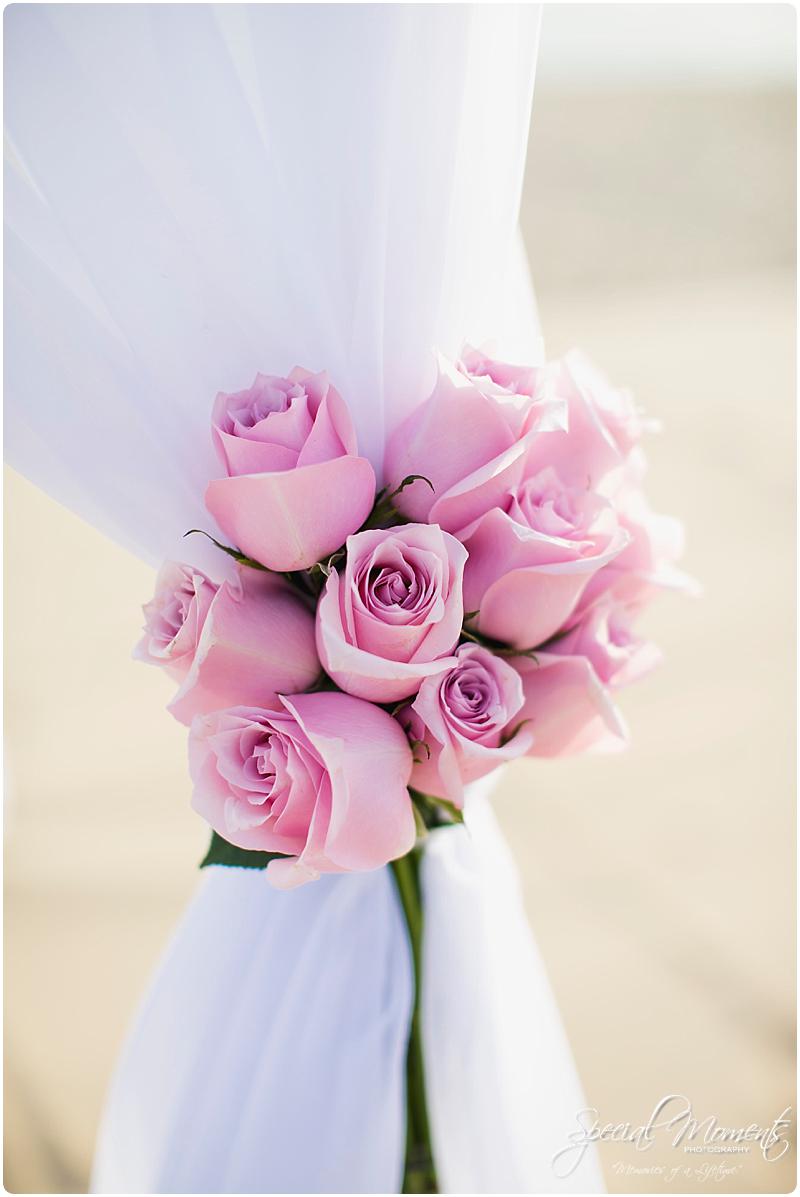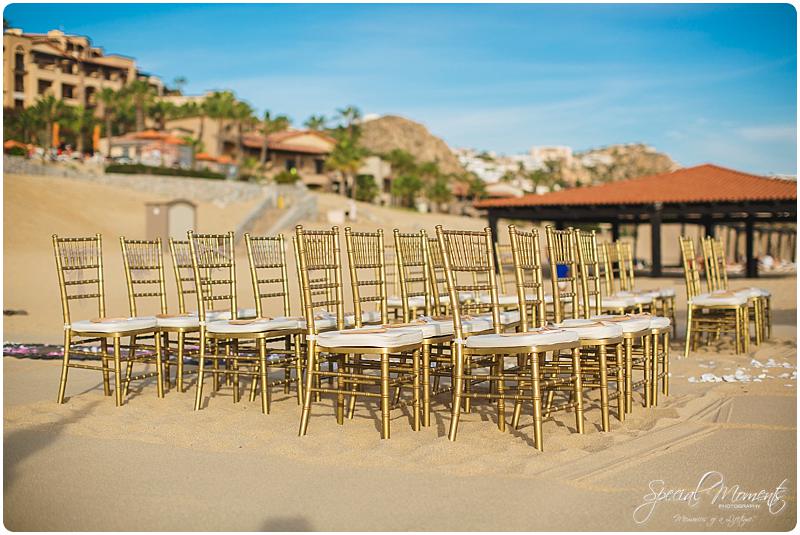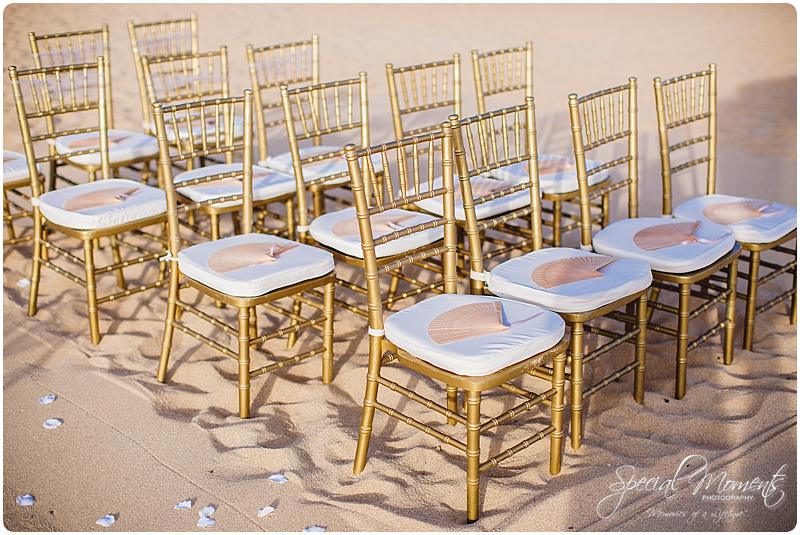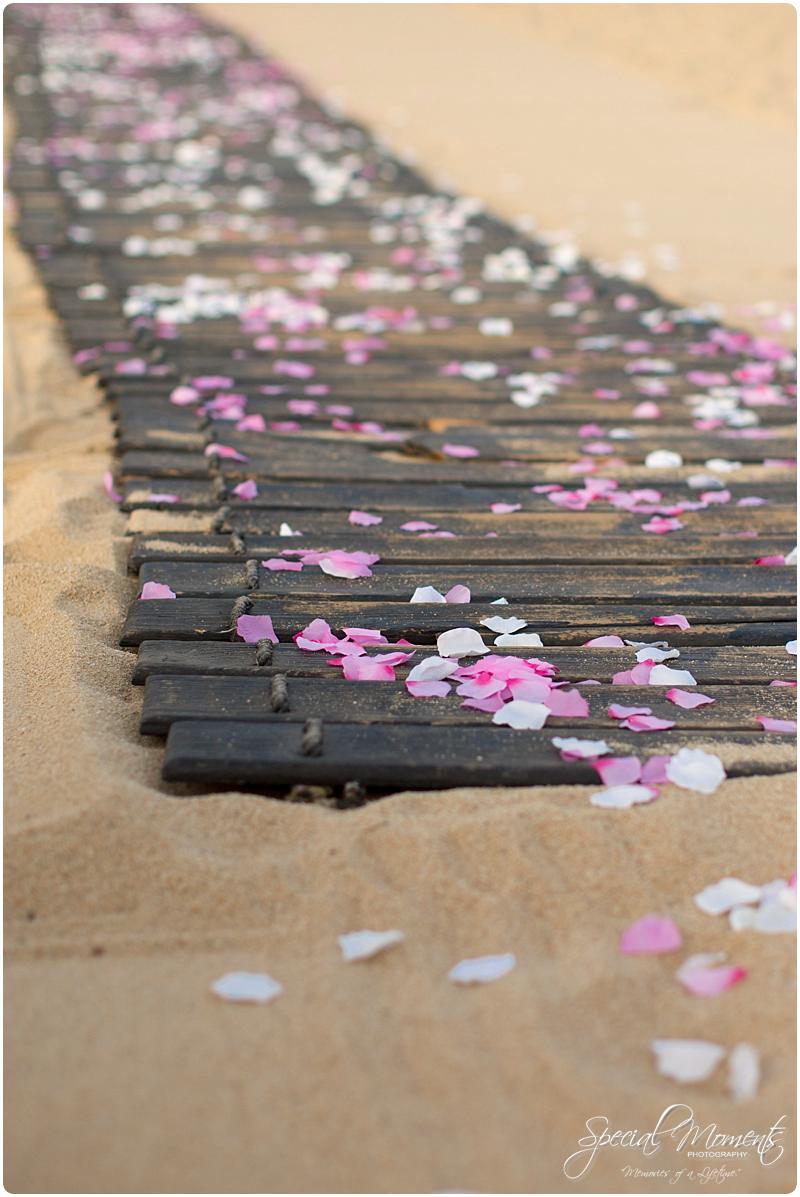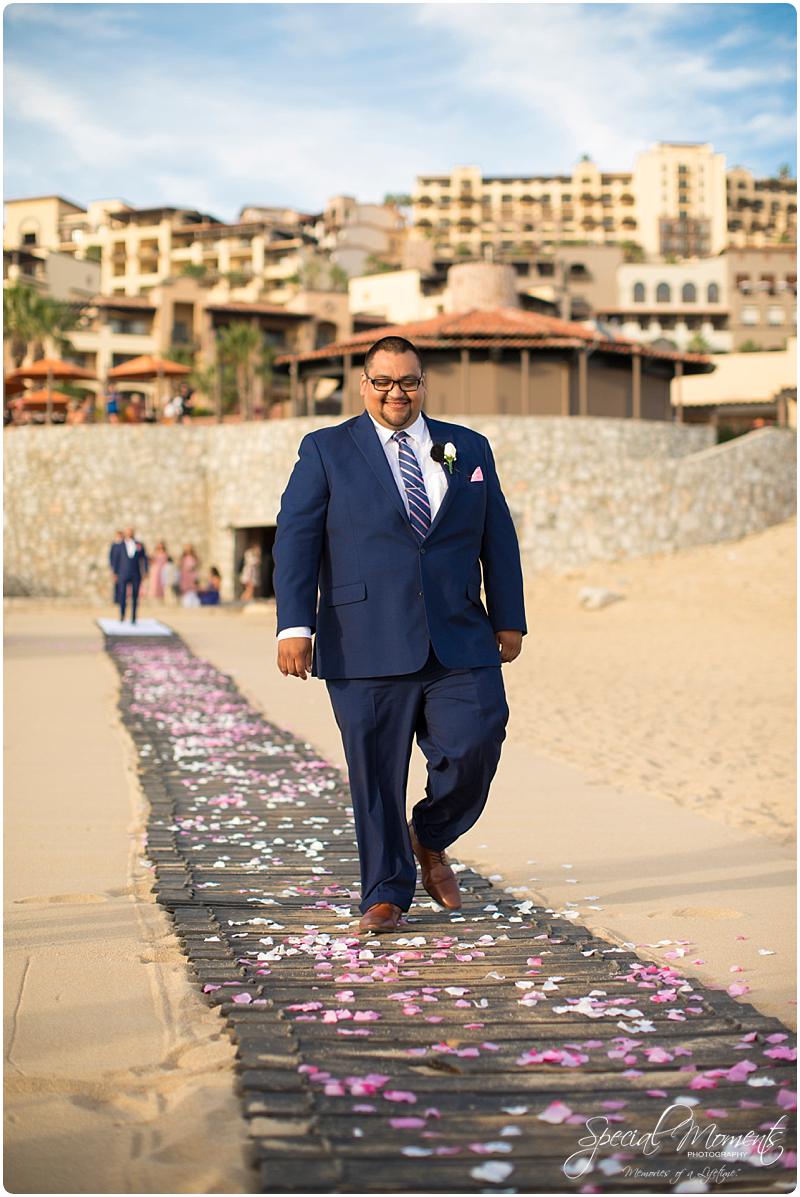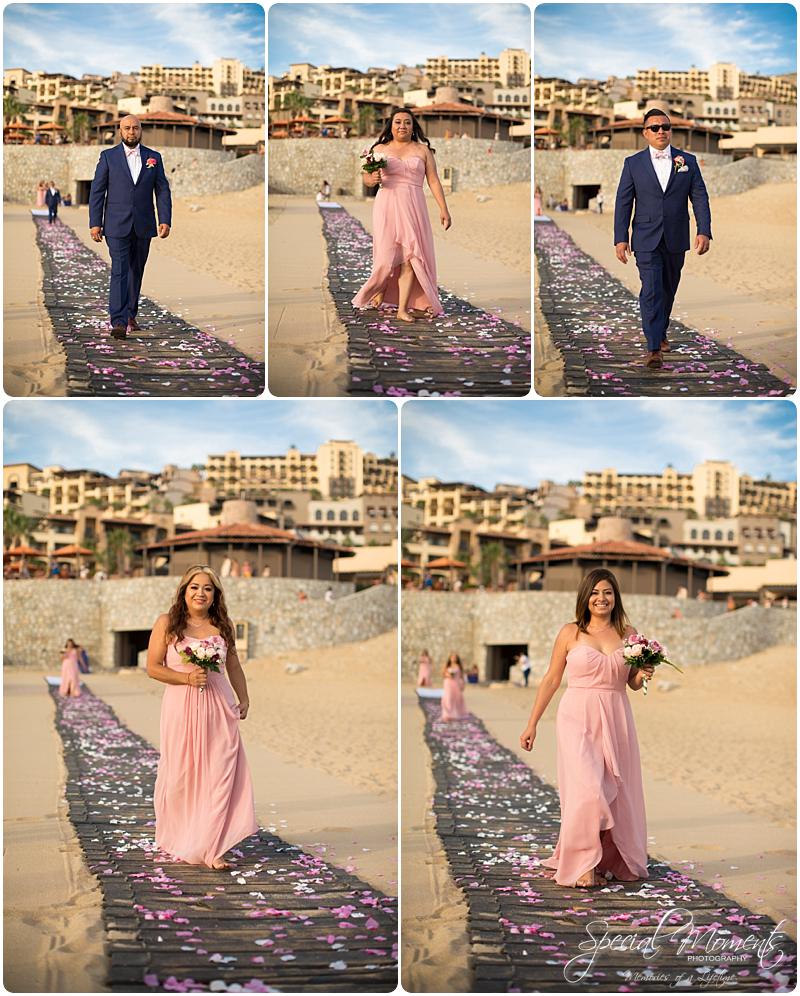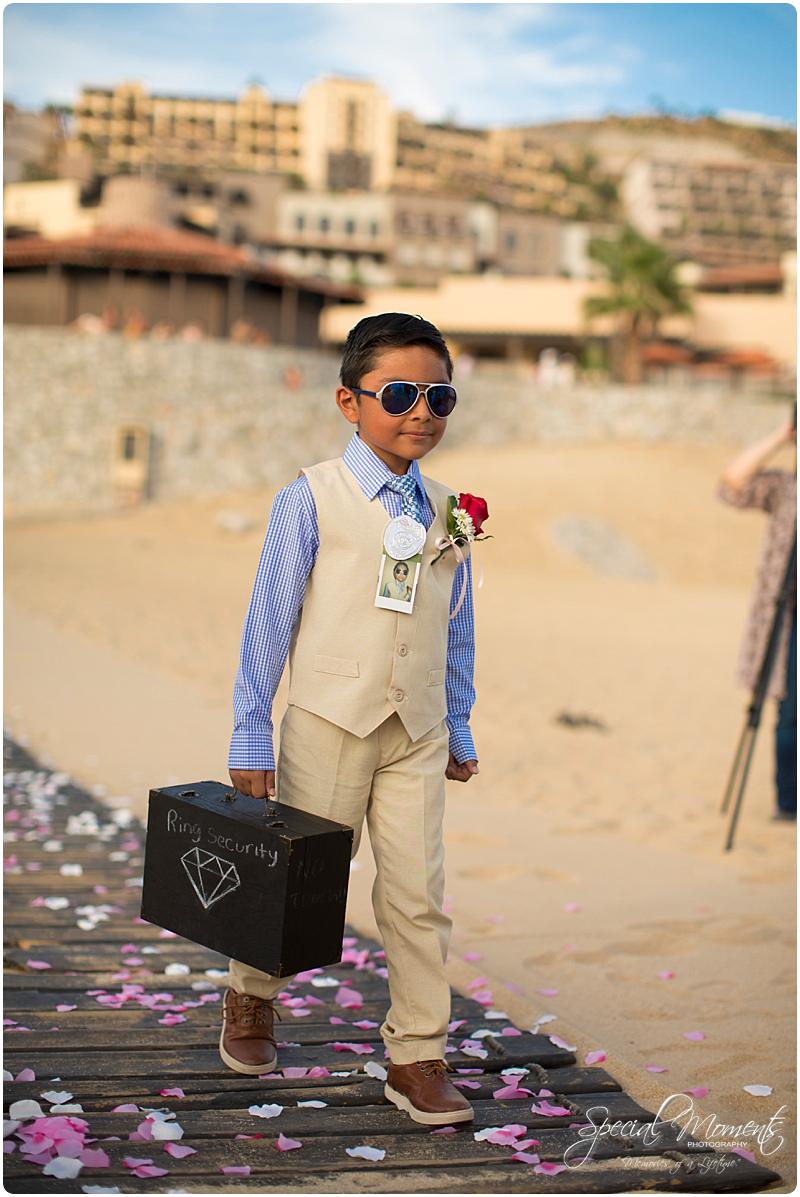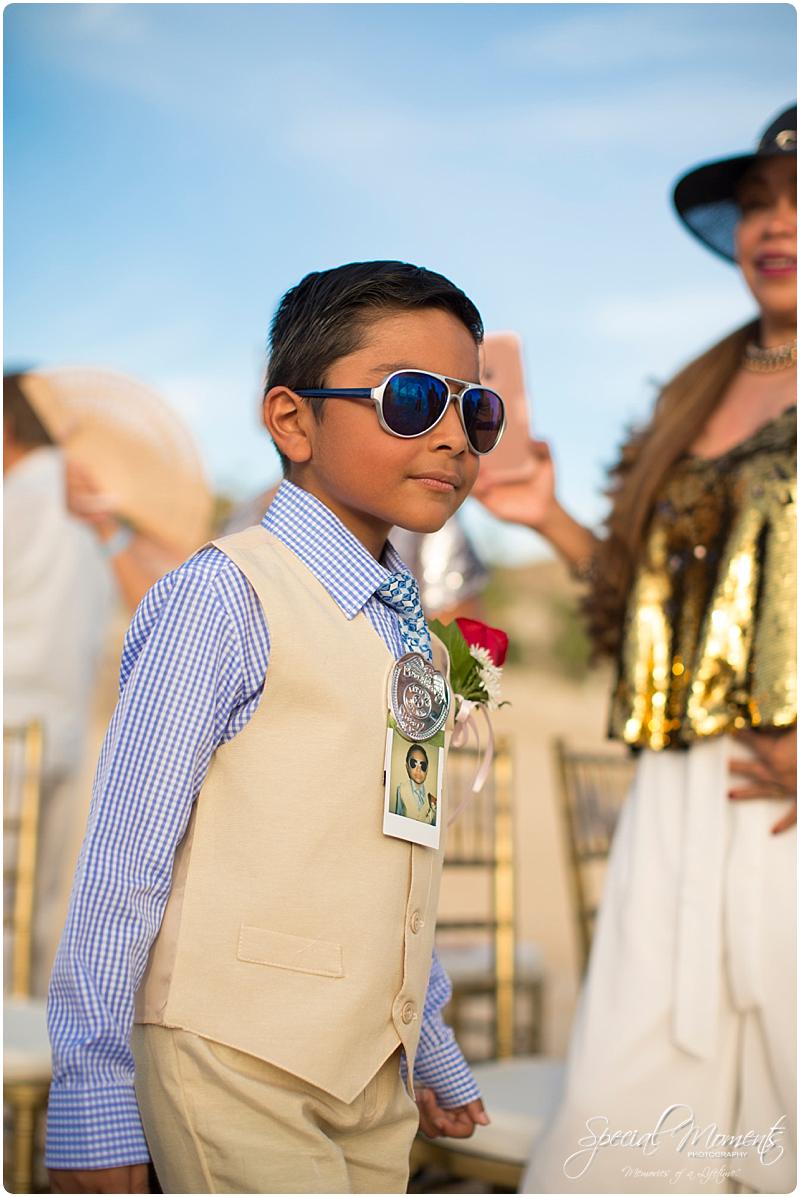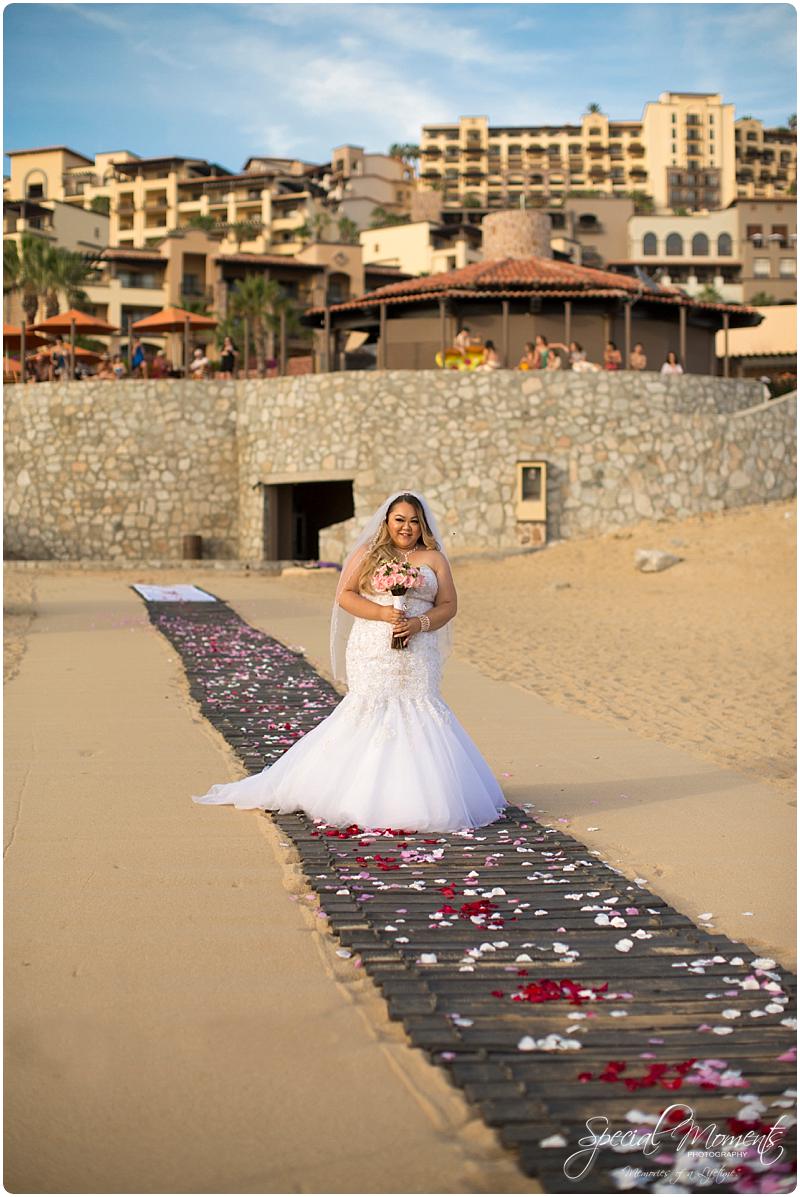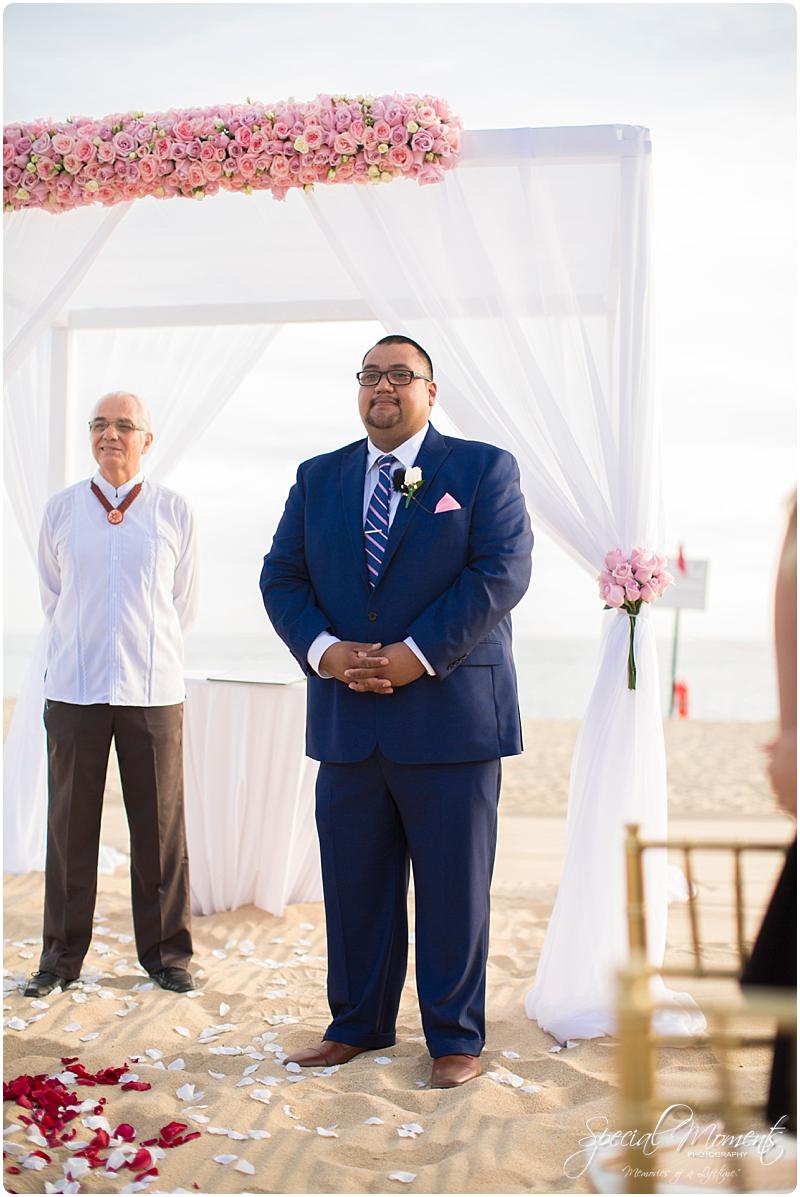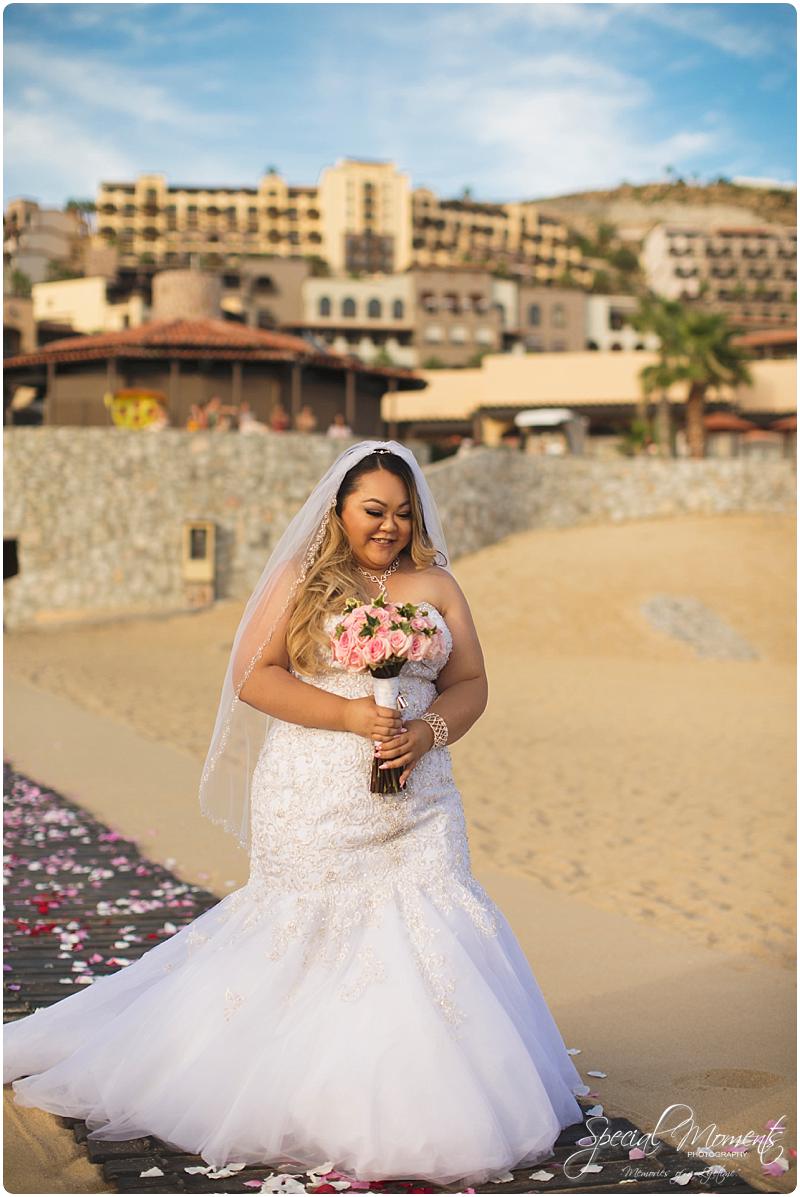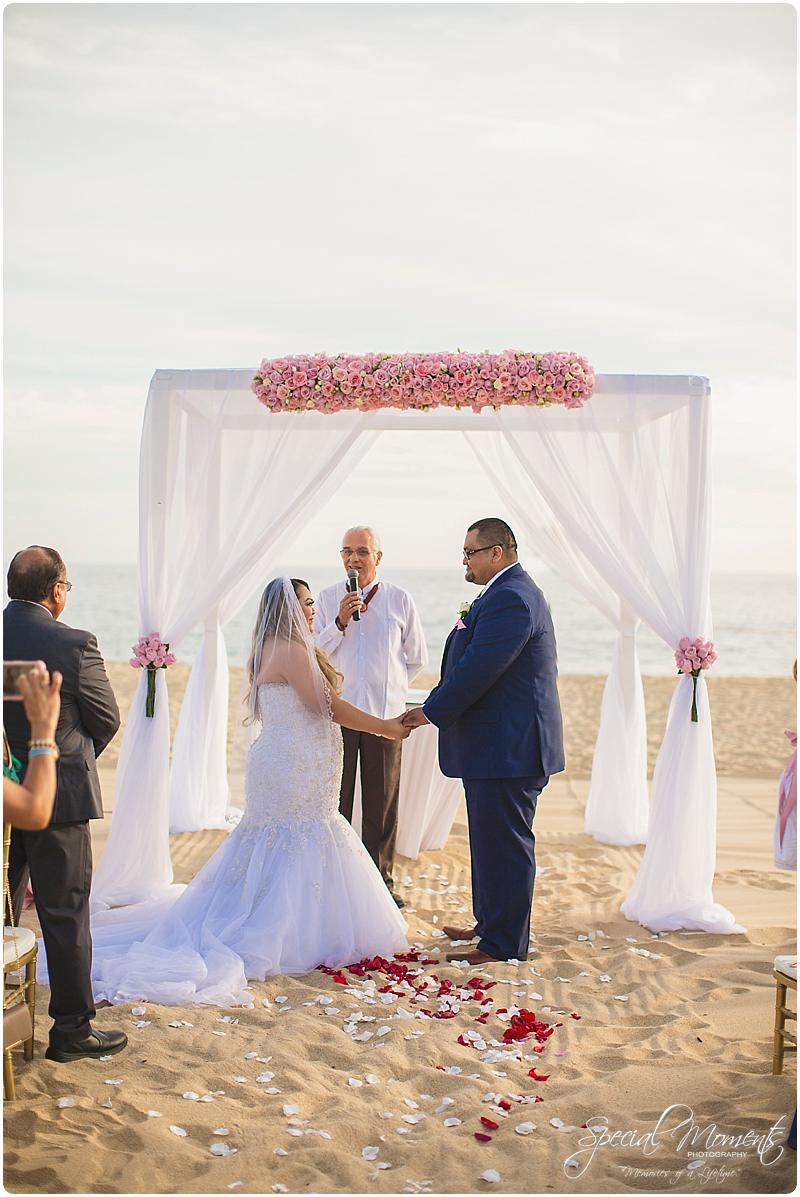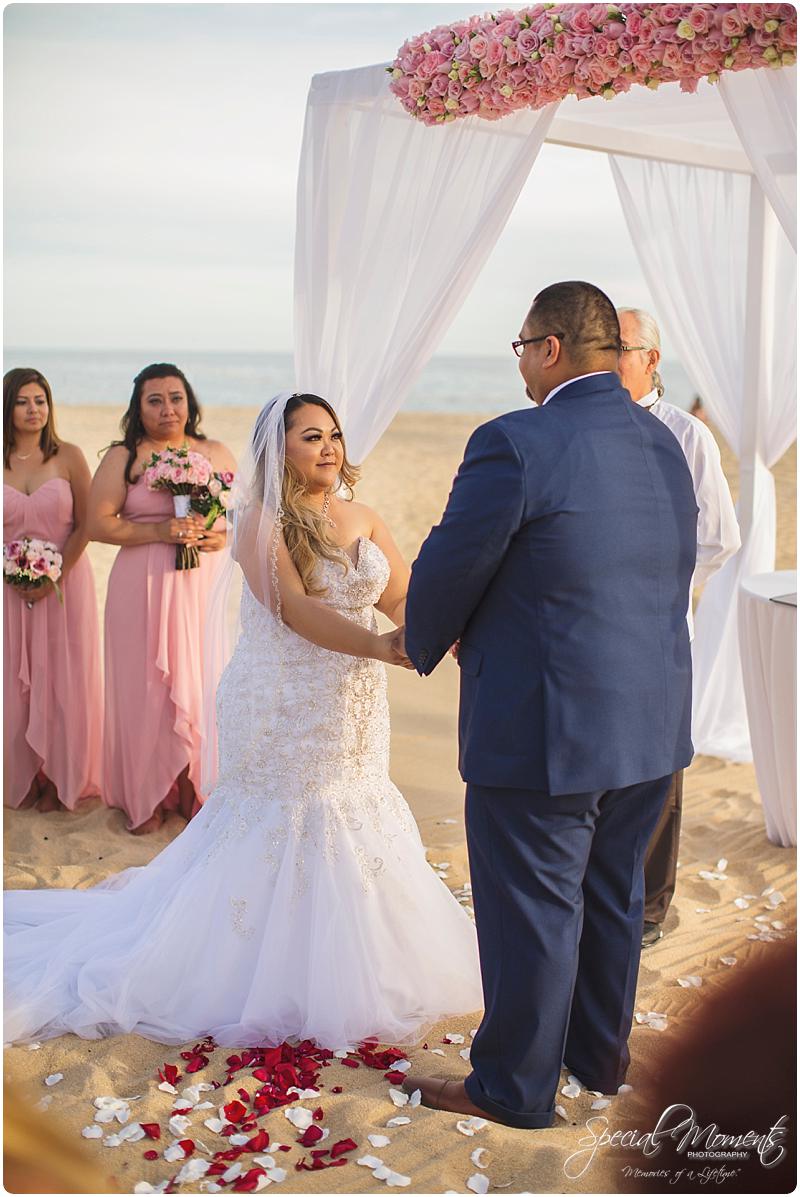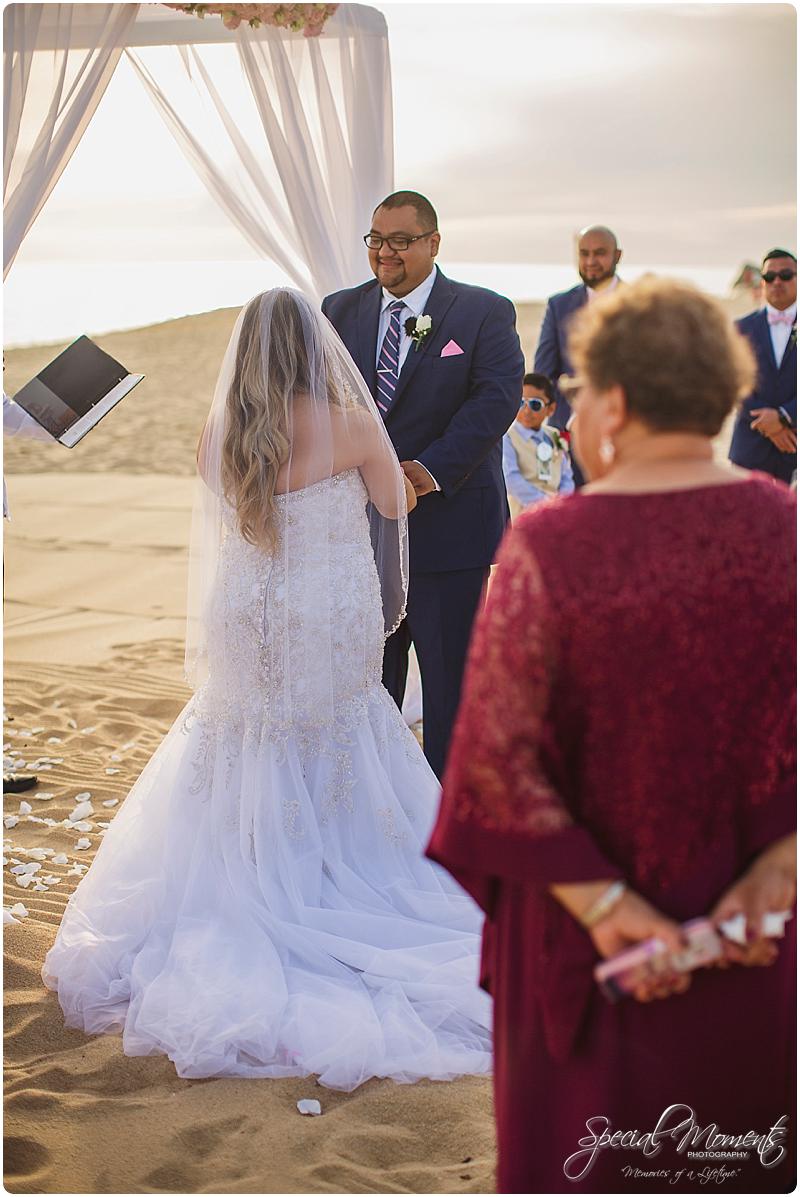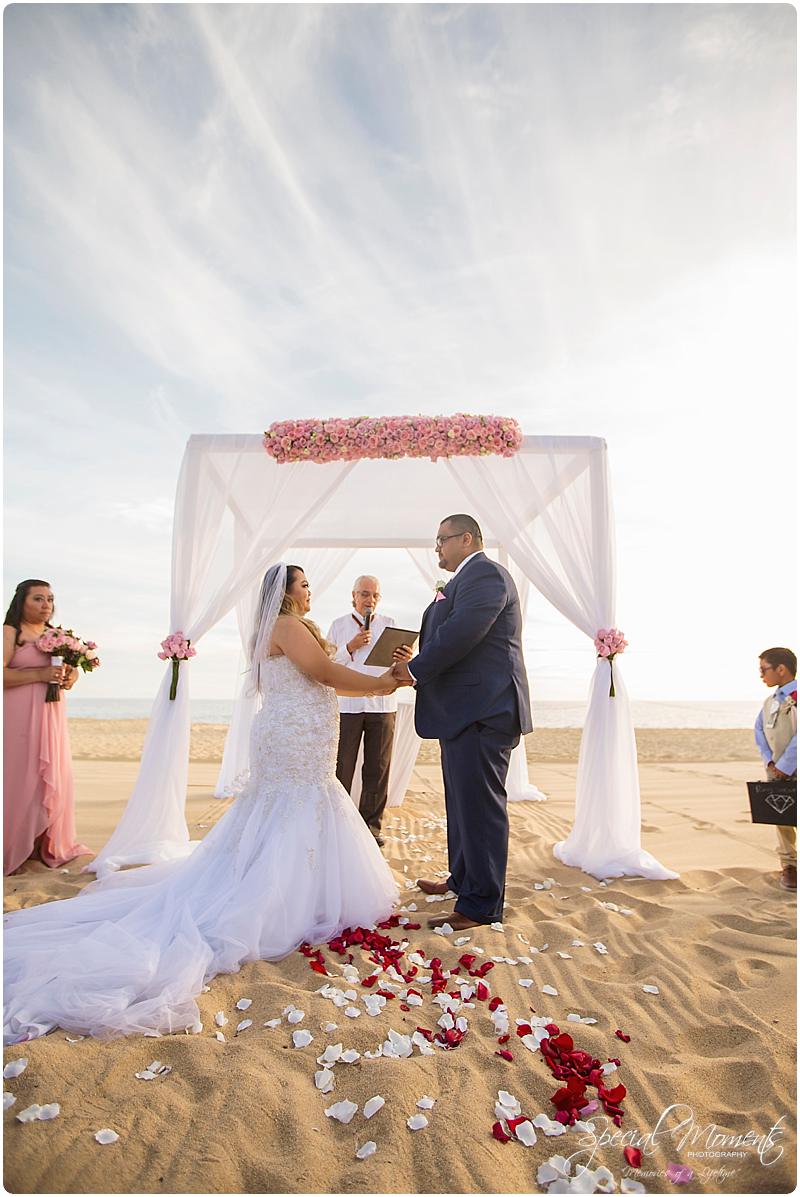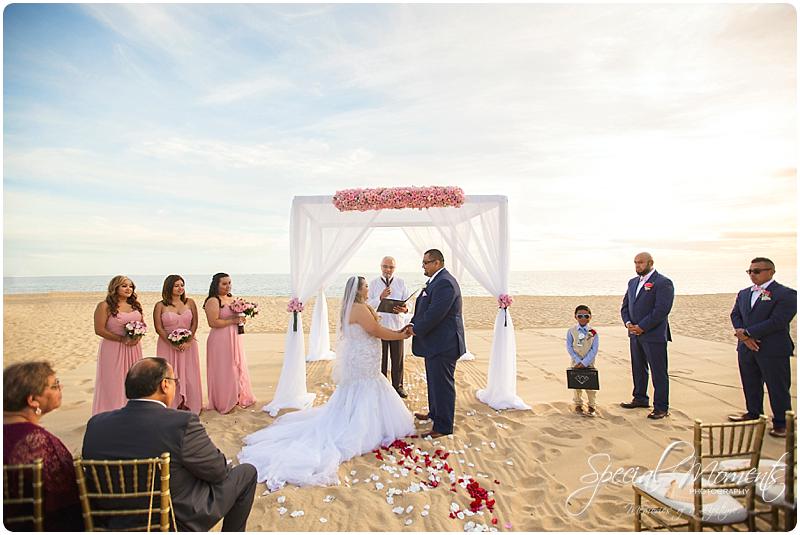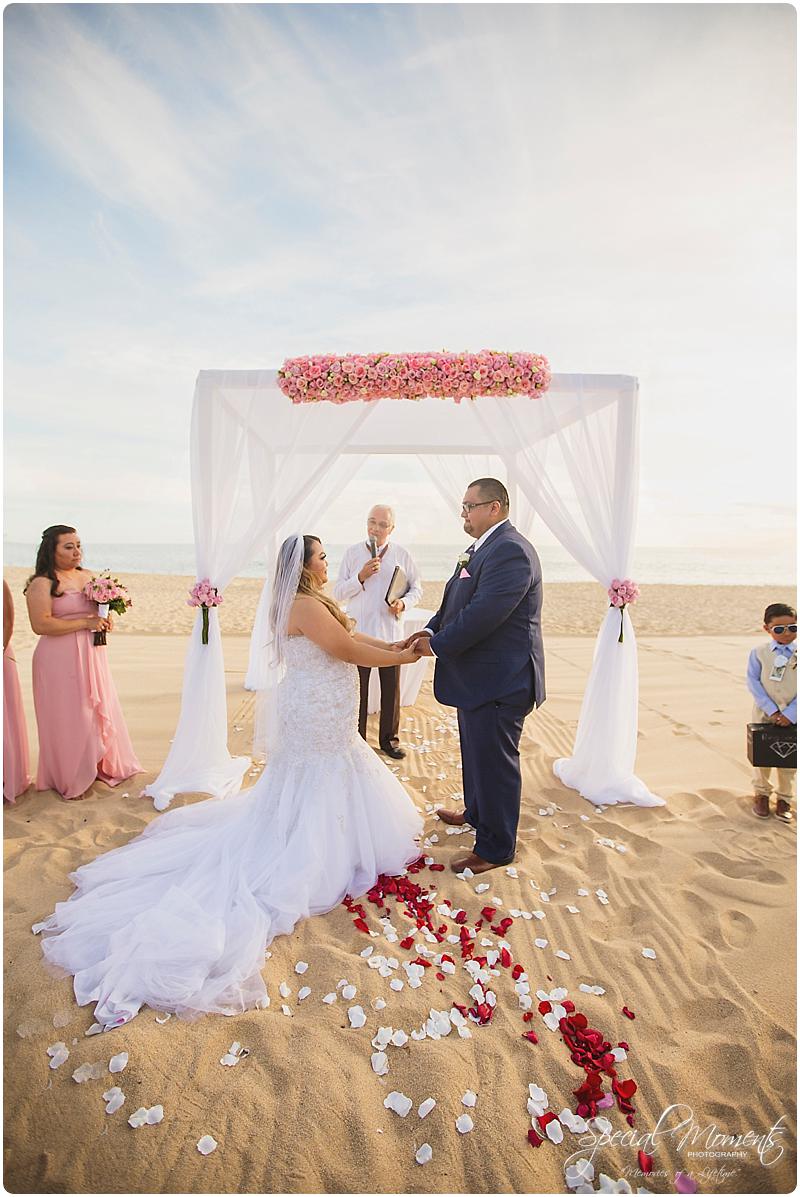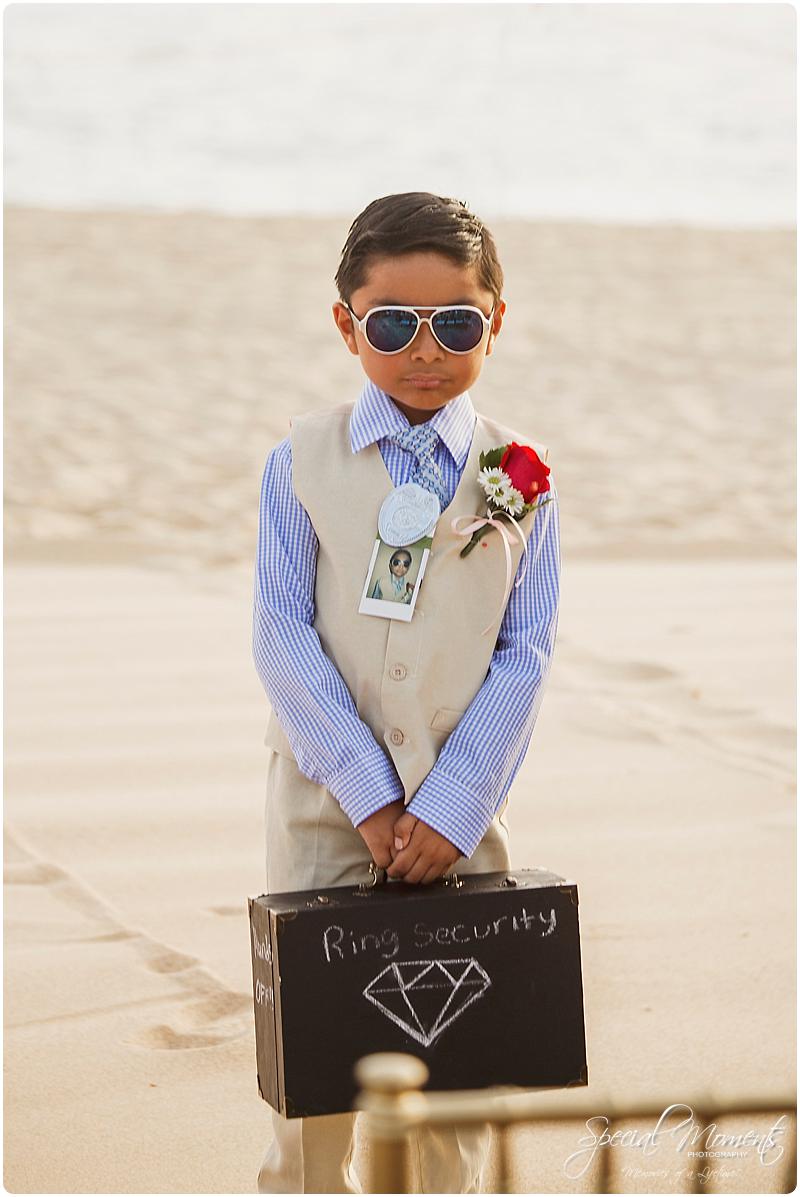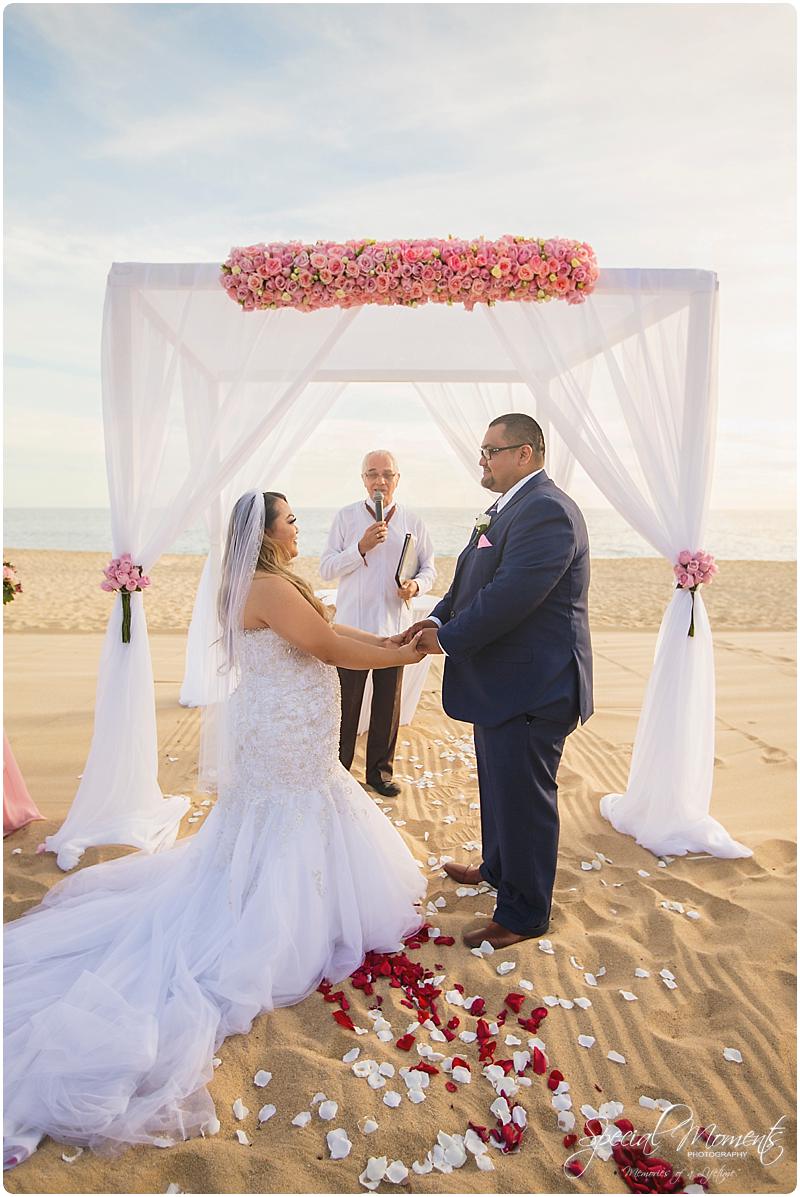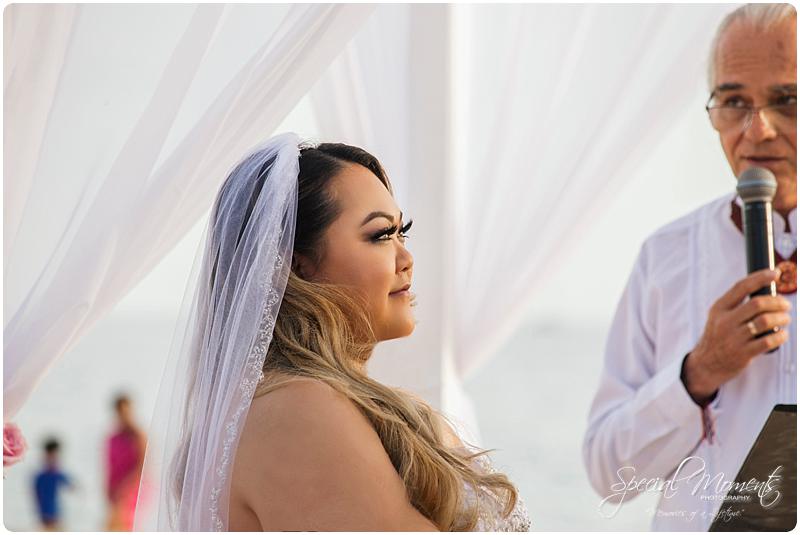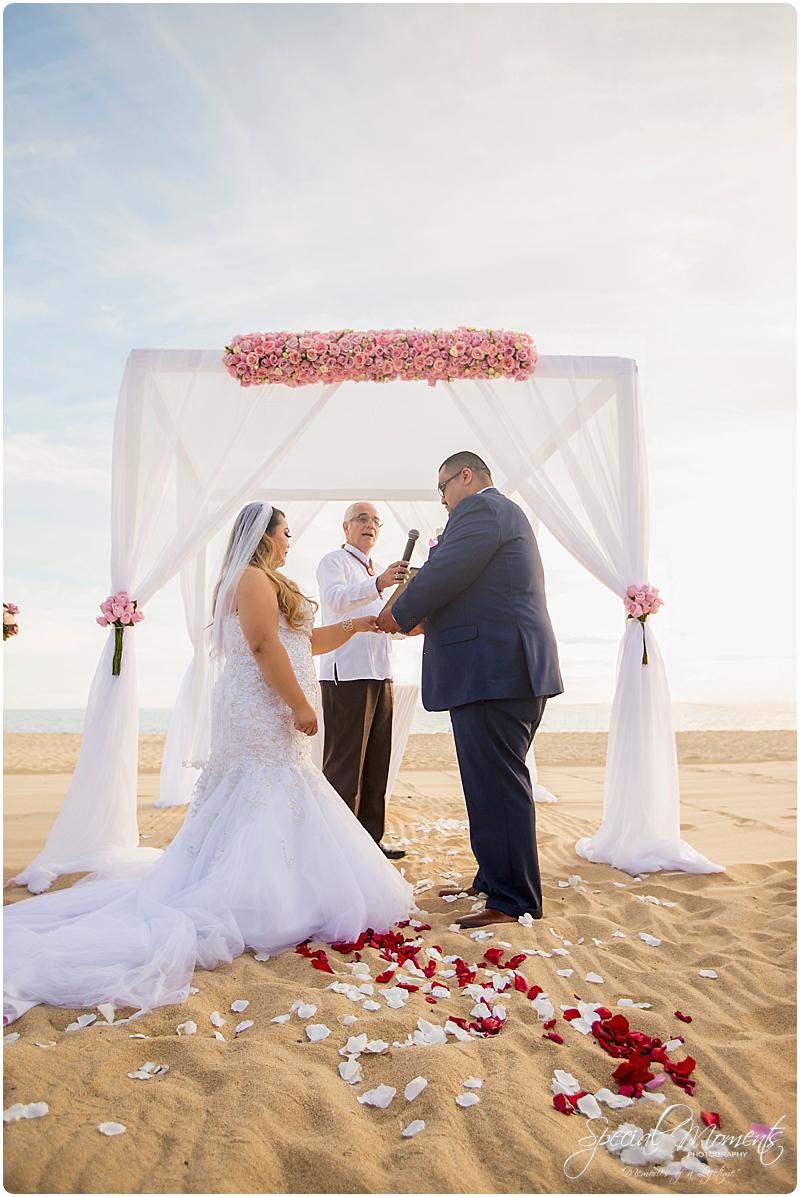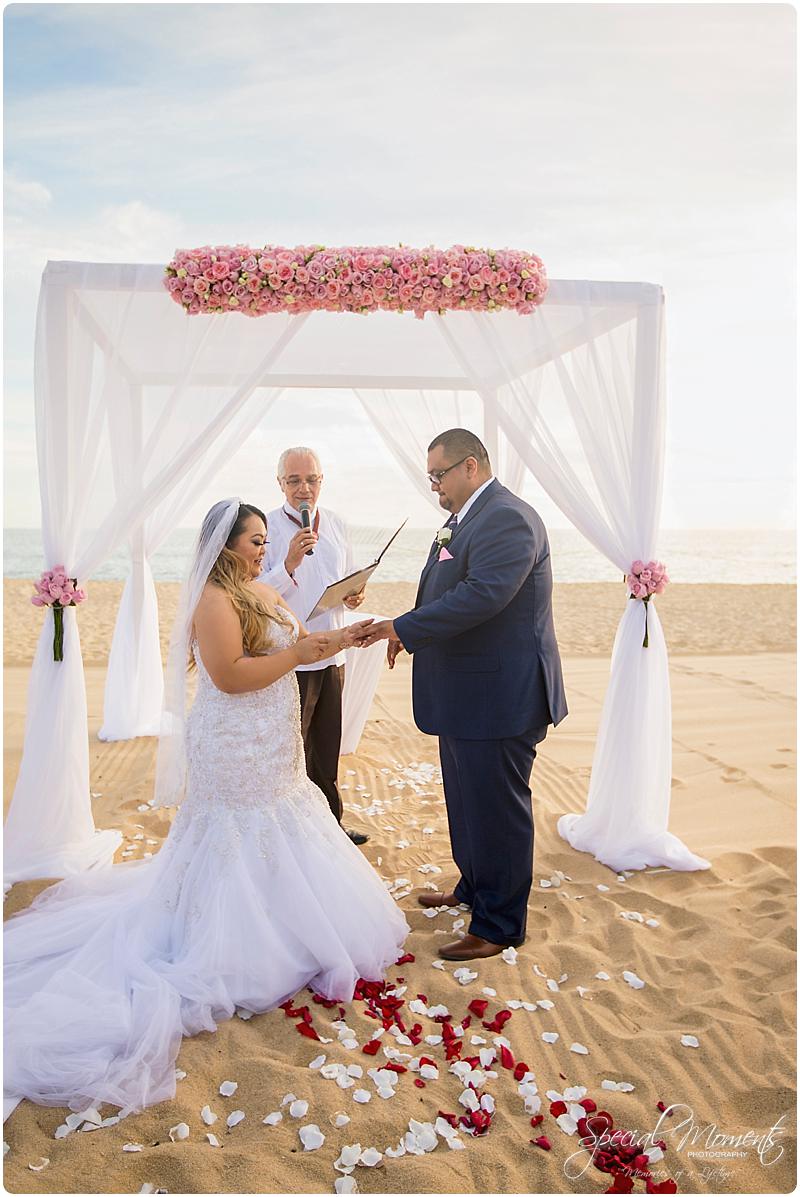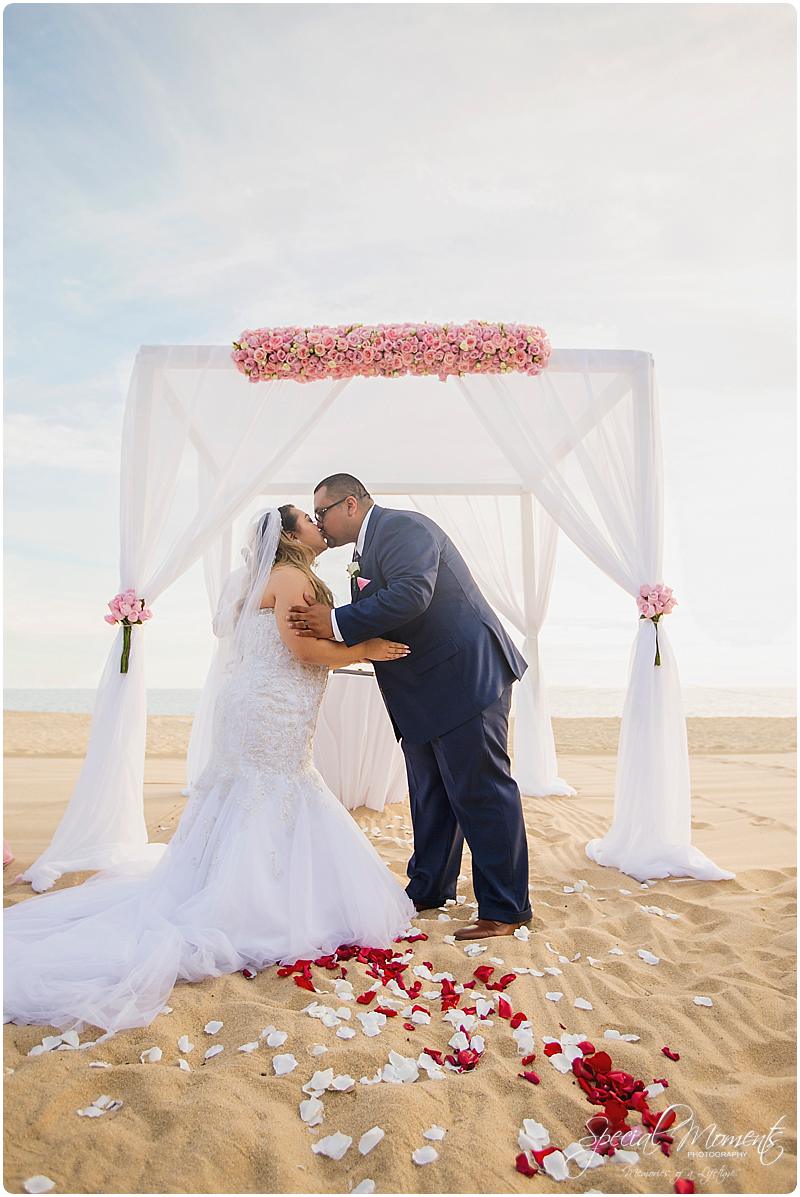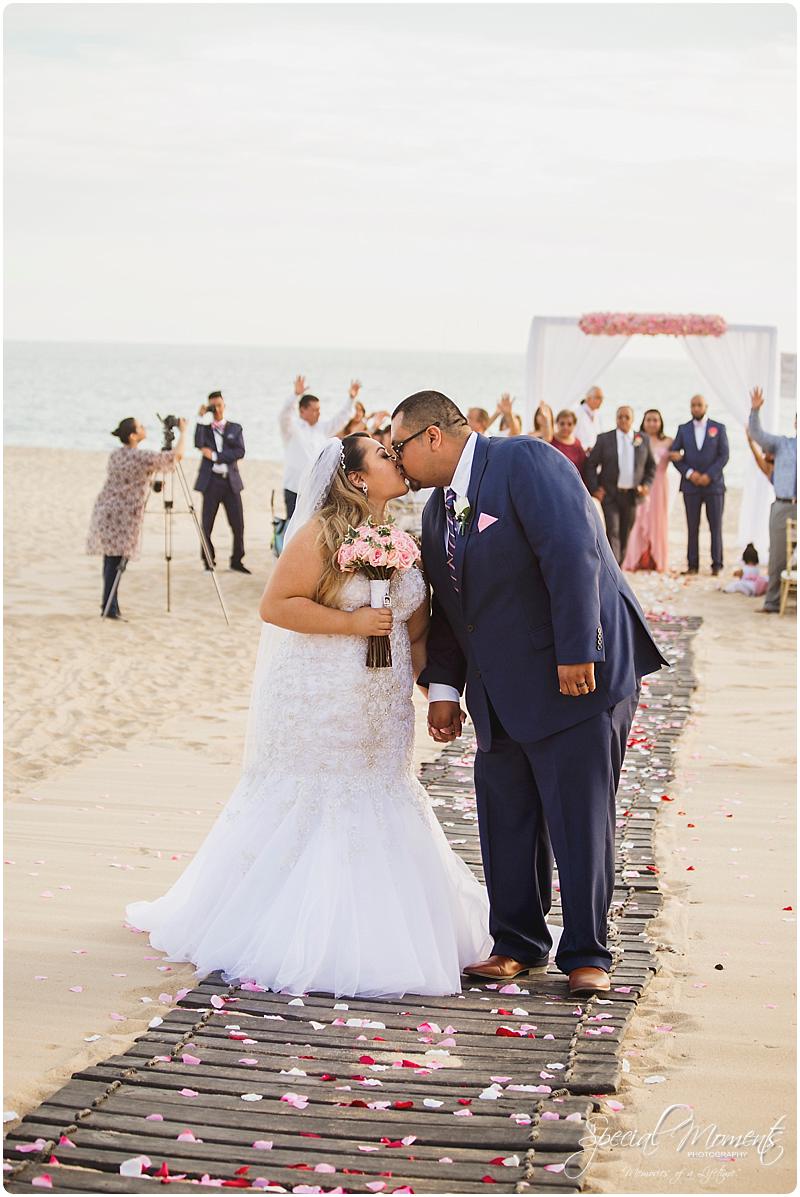 ahhhh, did ya love it?  Congratulations you two!  Here's our bridal party……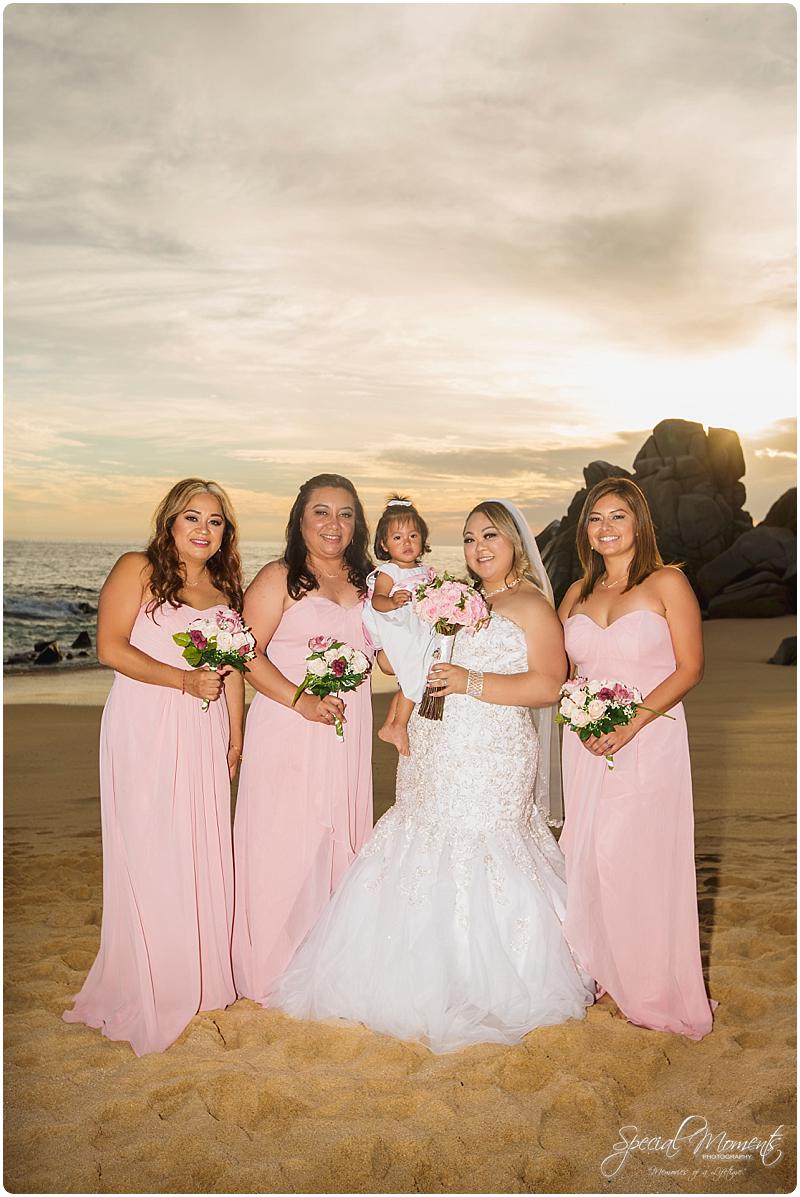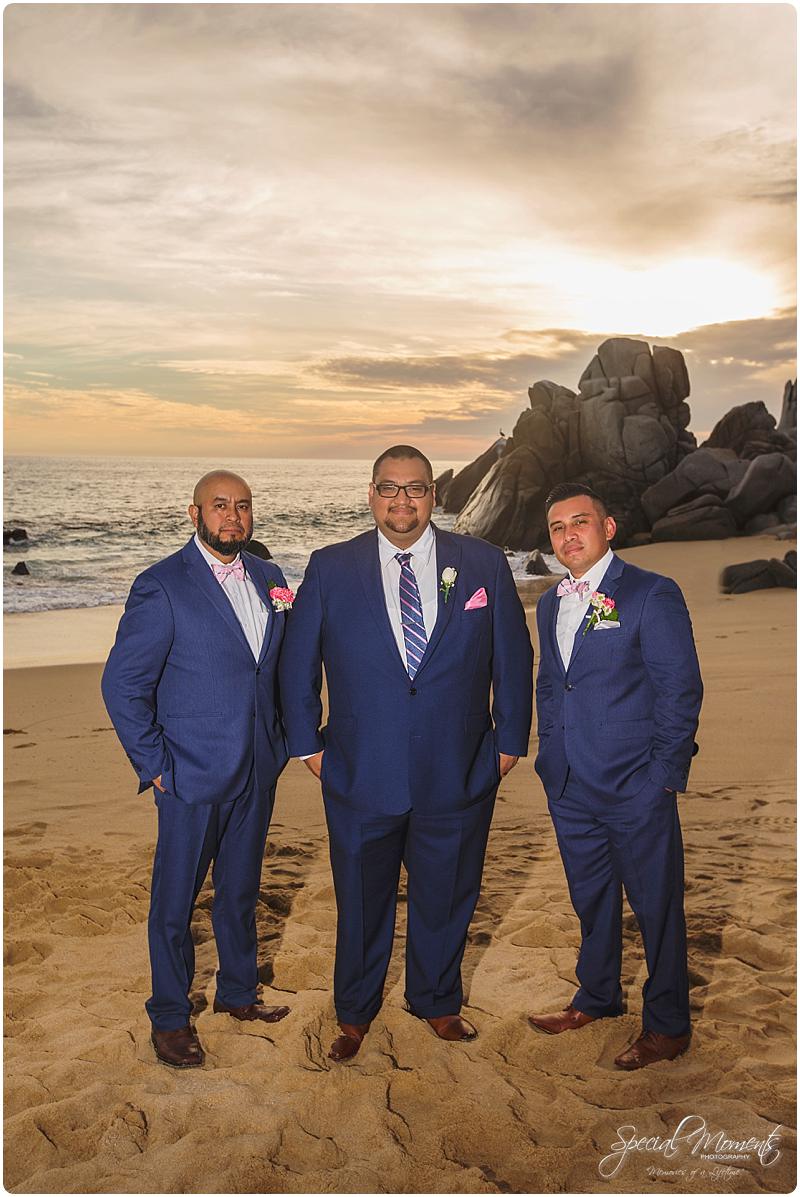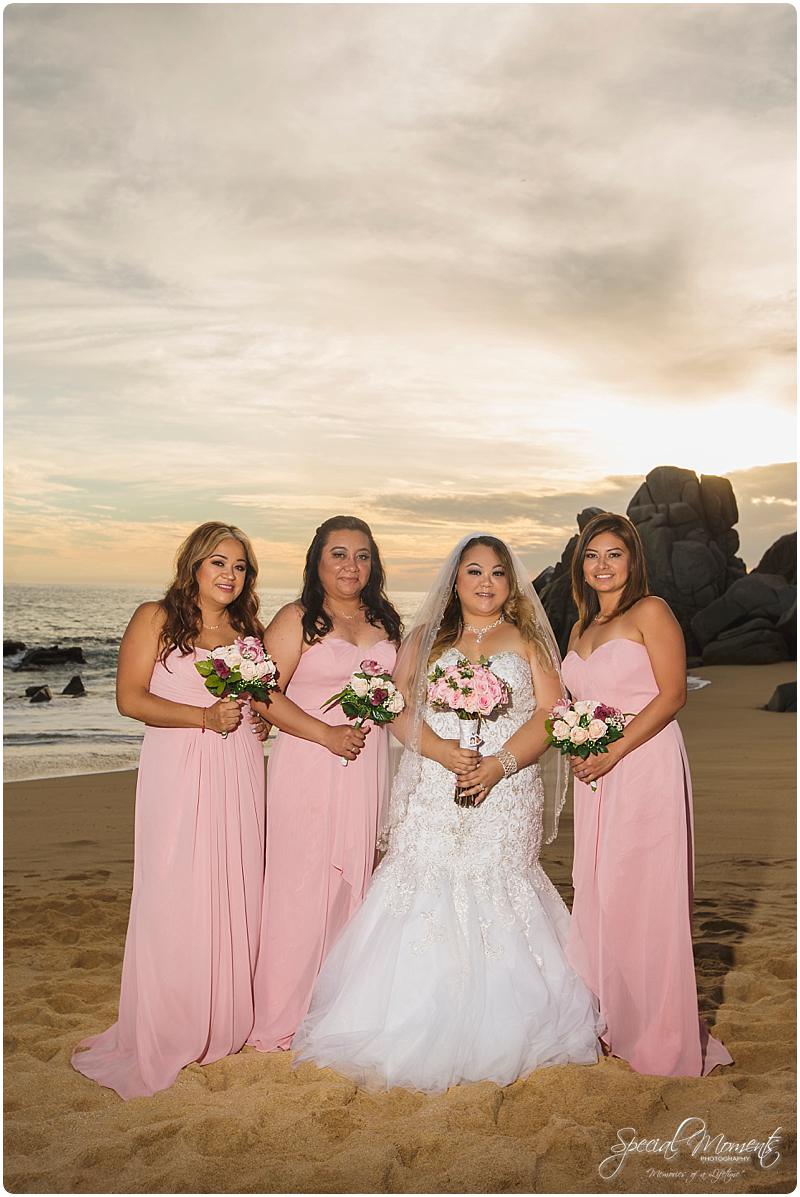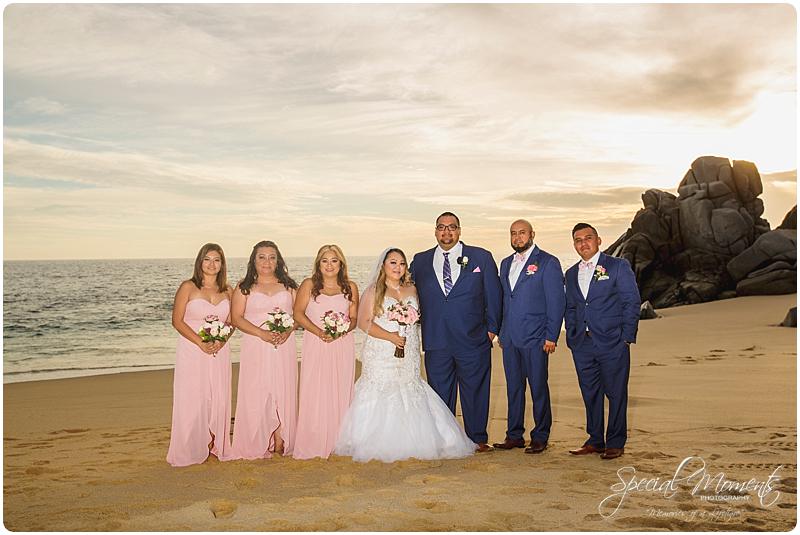 Here's a portrait of everyone….I had so much fun capturing your memories and celebrating with ya'll…..We love ya'll and thanks for the memories….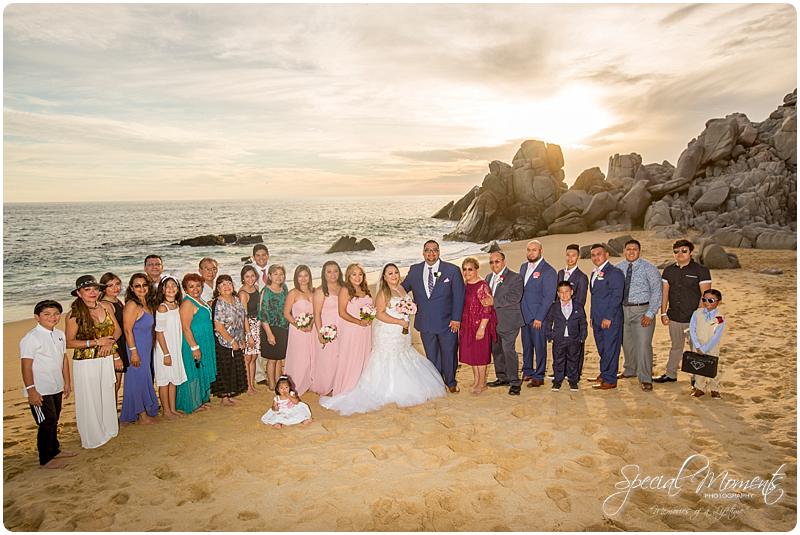 Reception details…..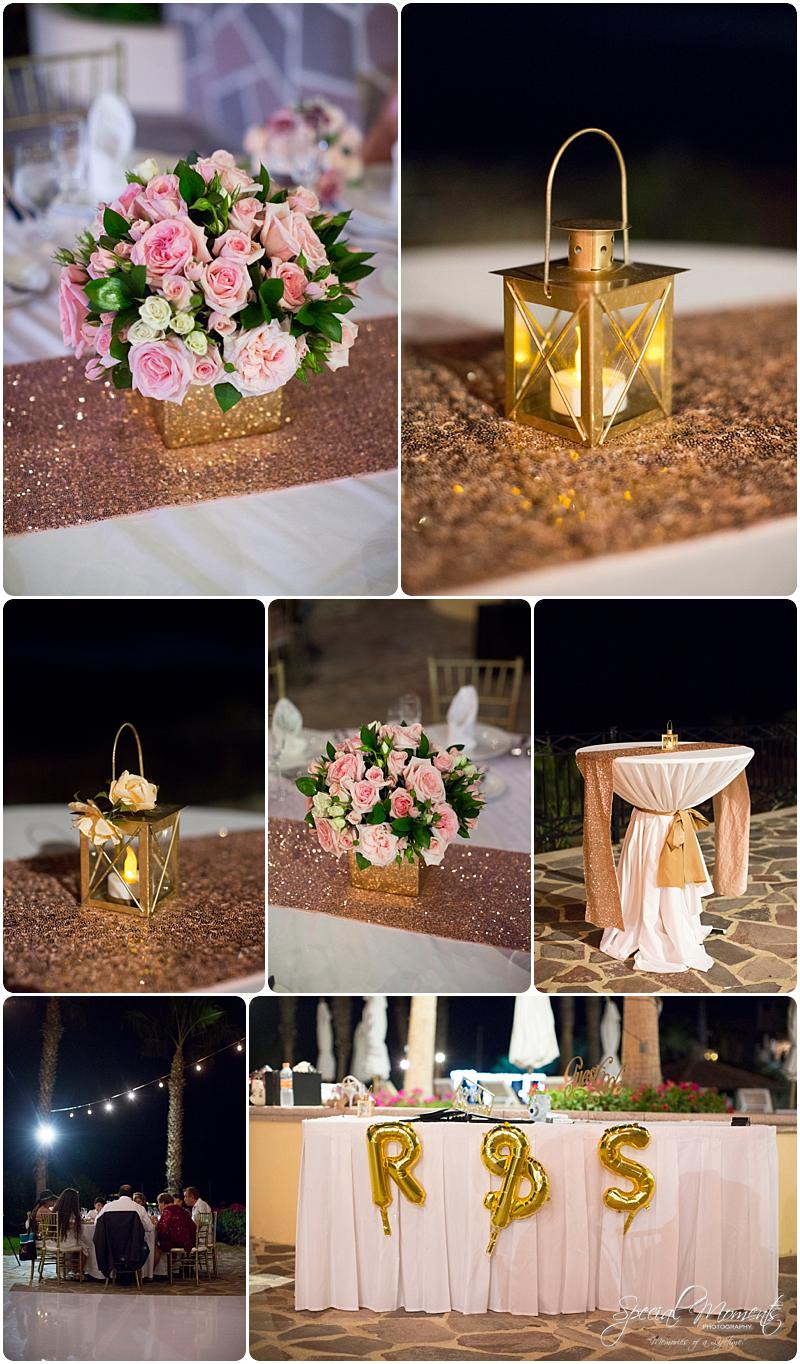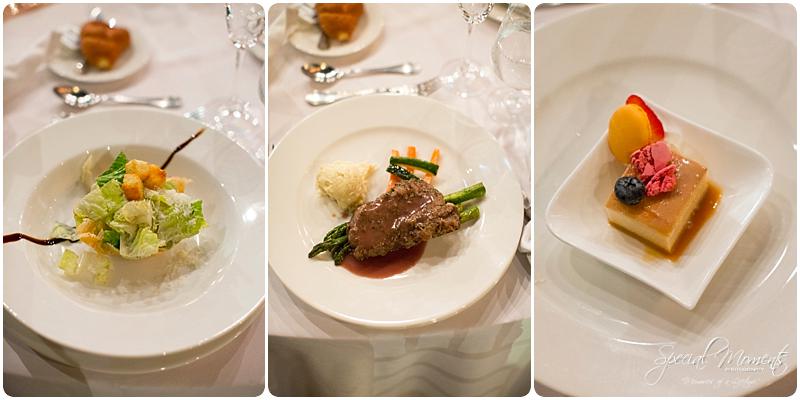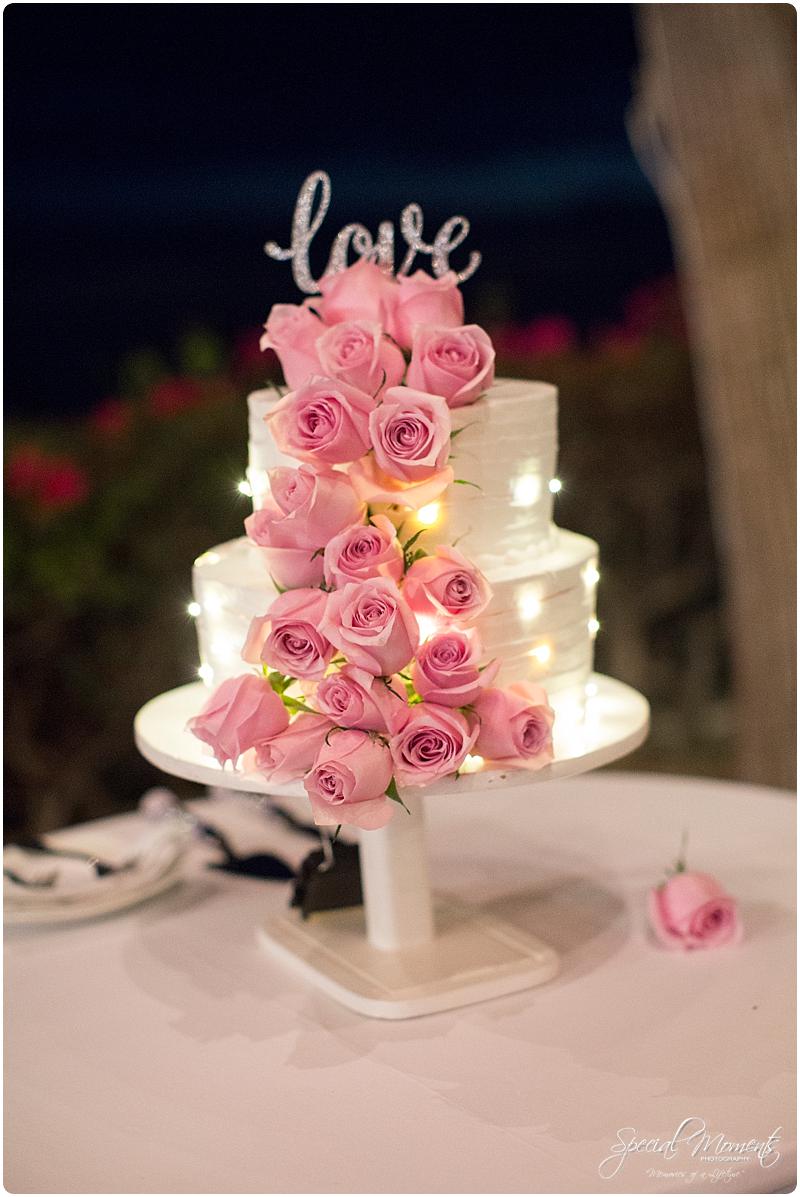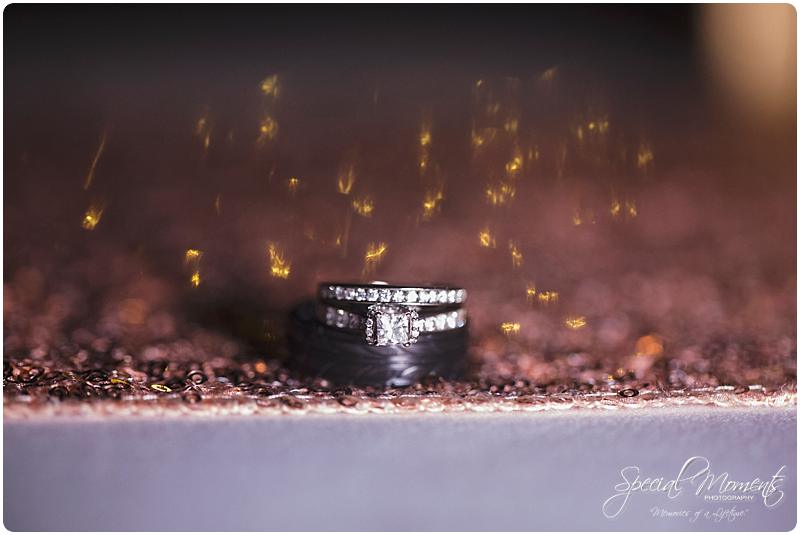 Setup a little lighting for the first dance….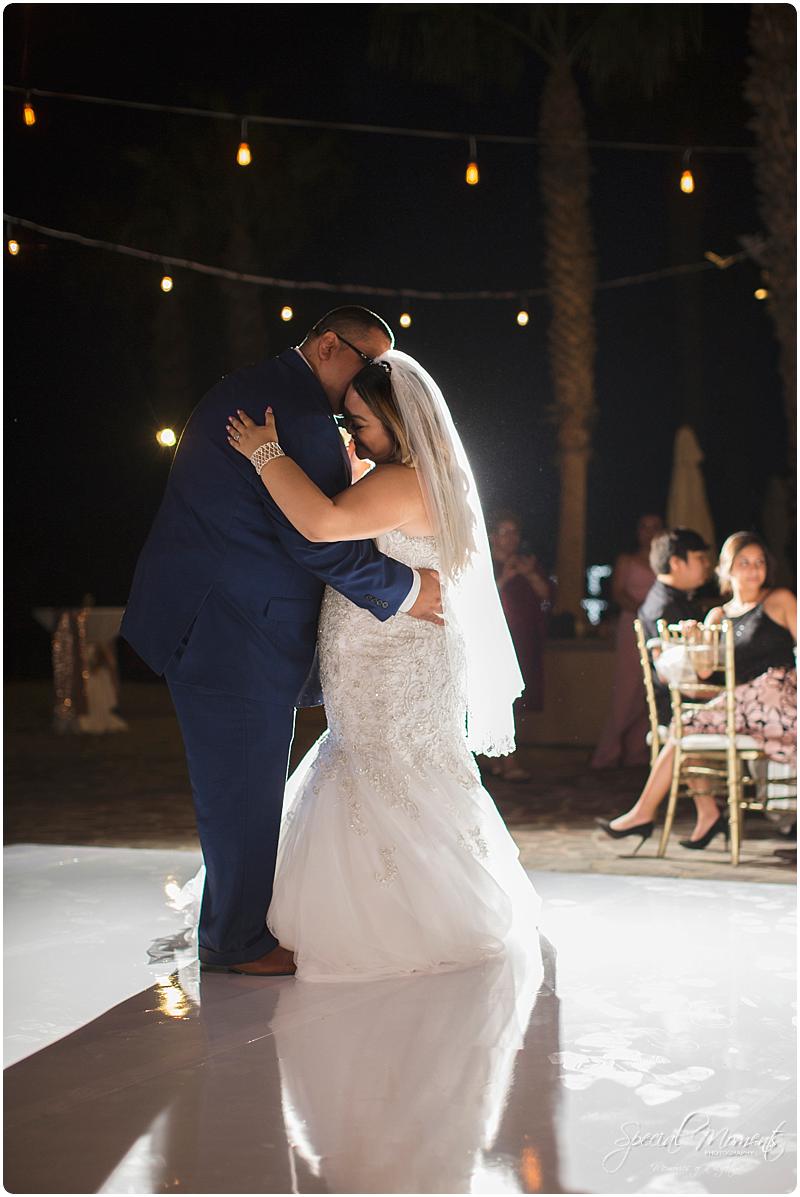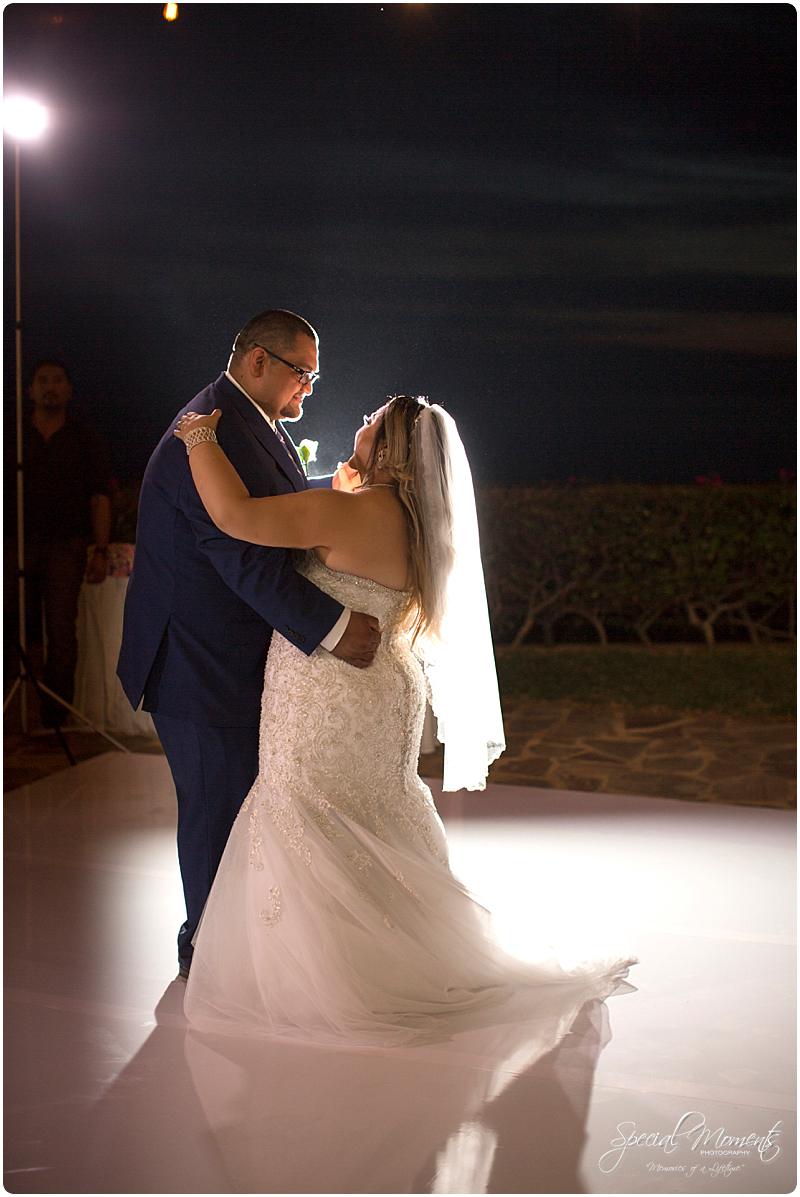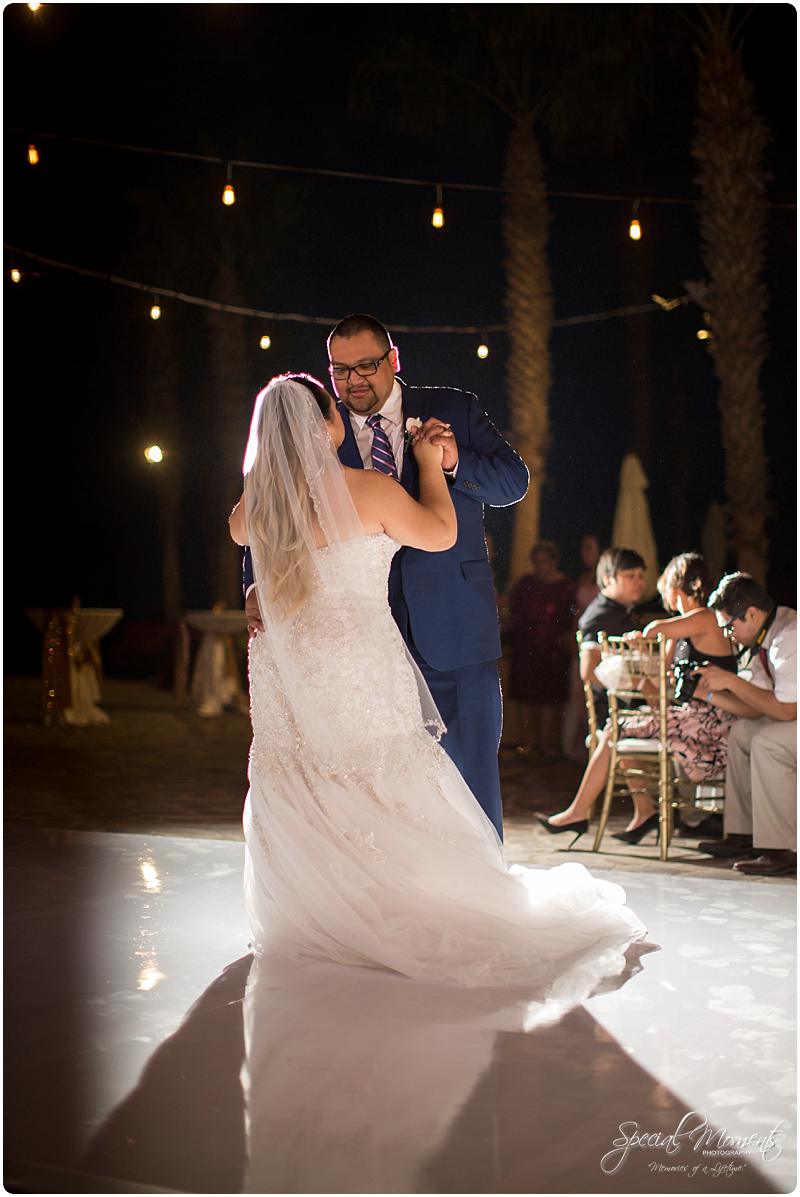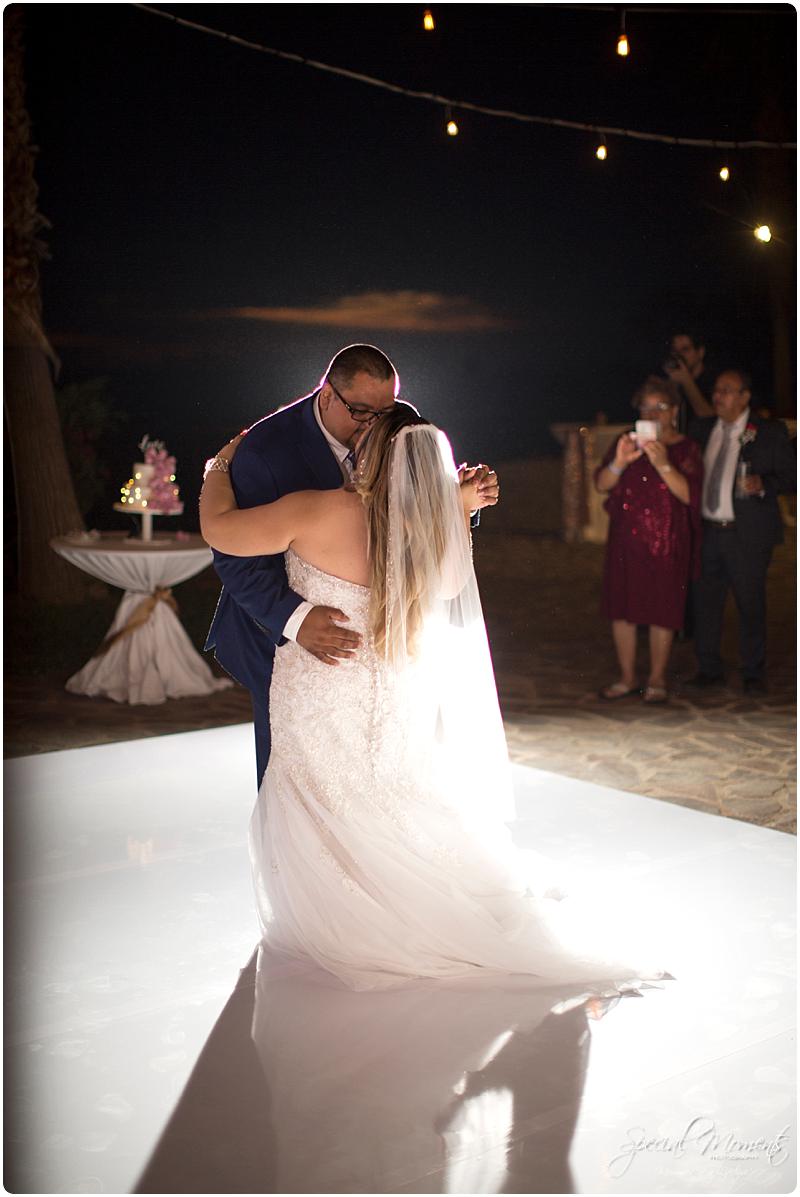 We had fun!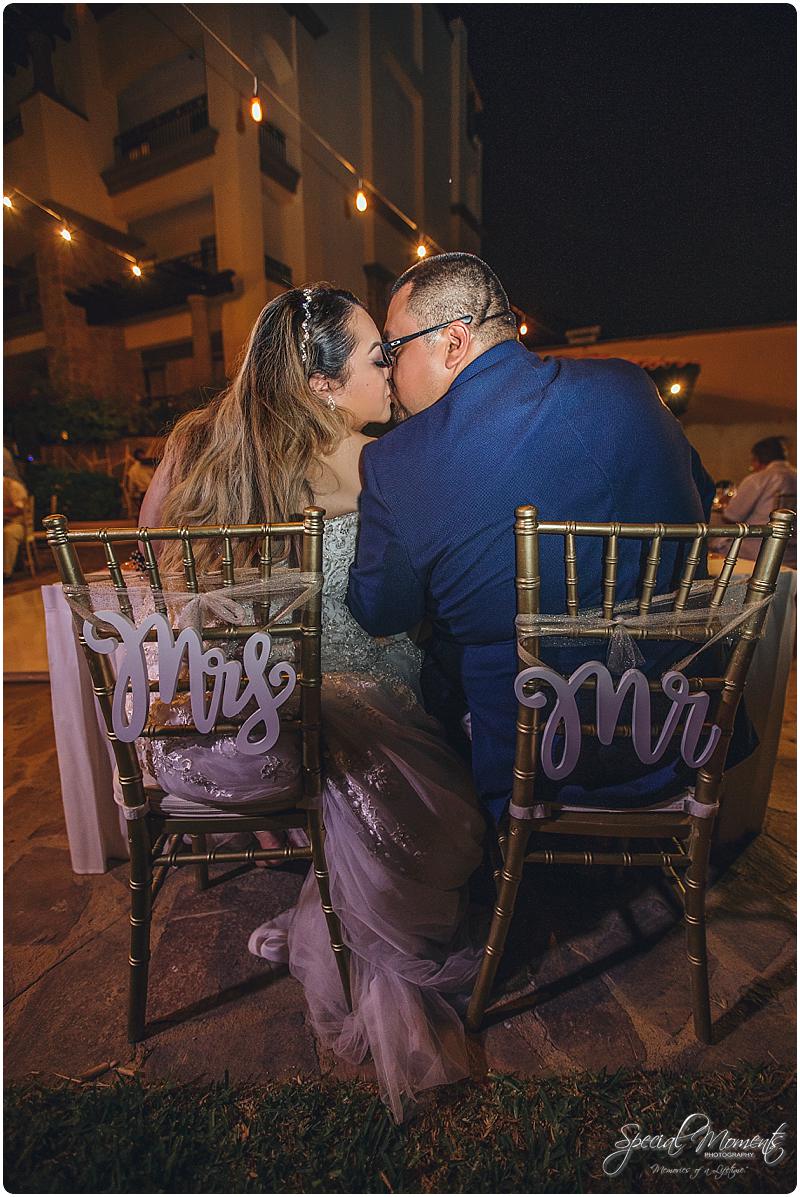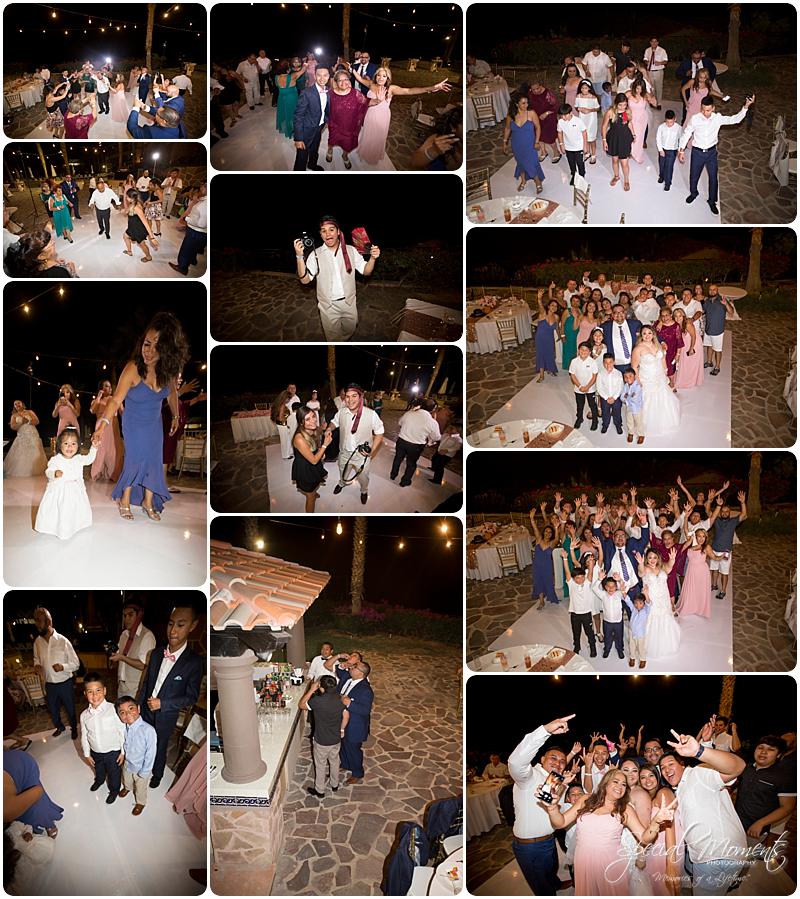 Alright, it's my favorite part of a blog…..The portraits….  Here is Mr. & Mrs. Huerta……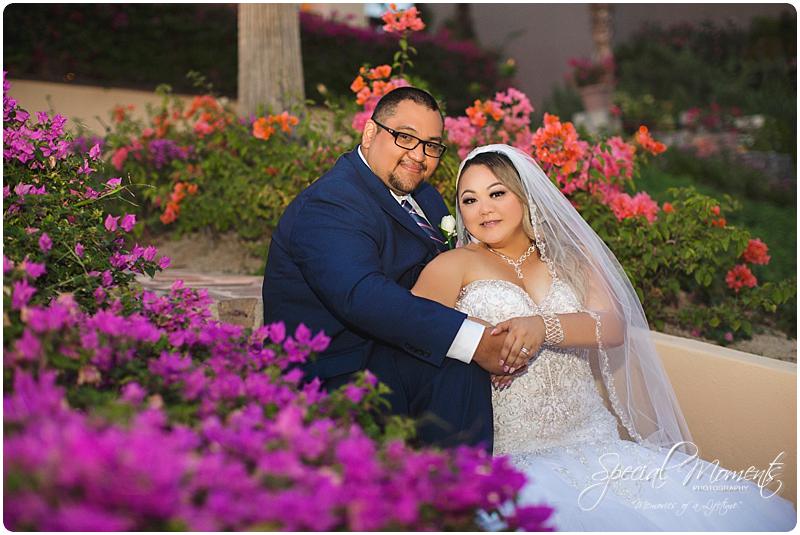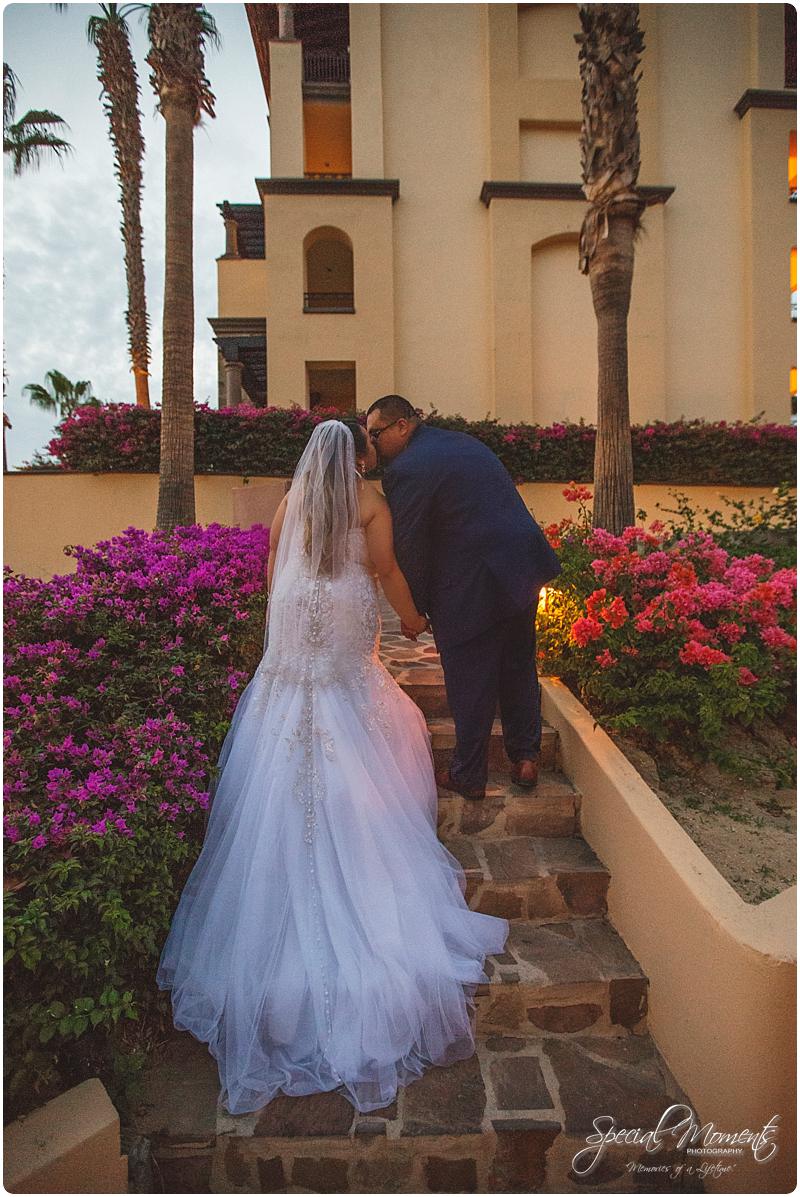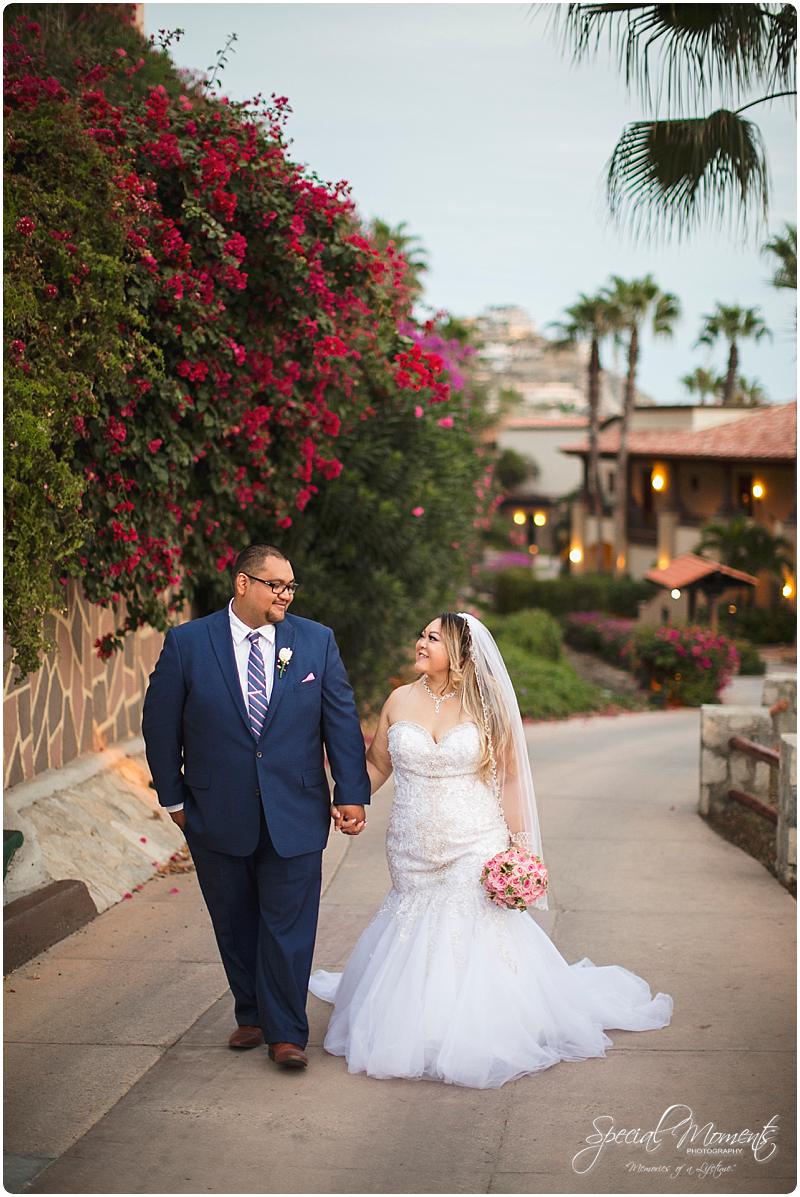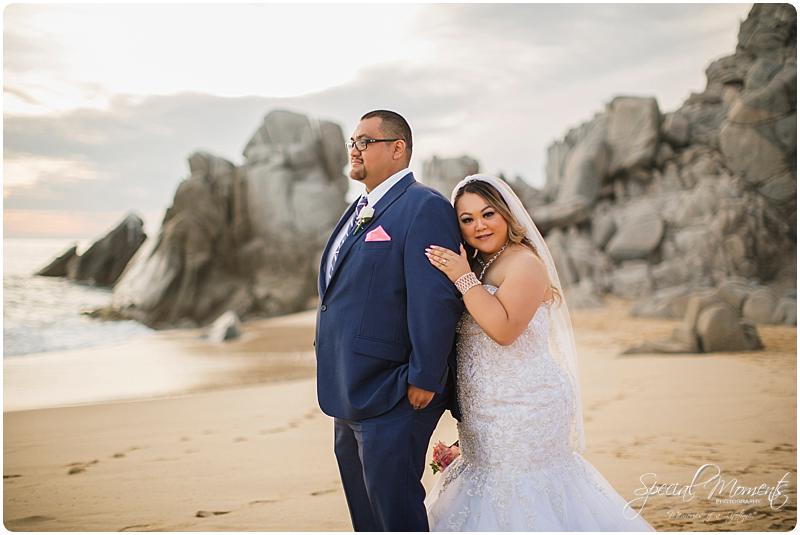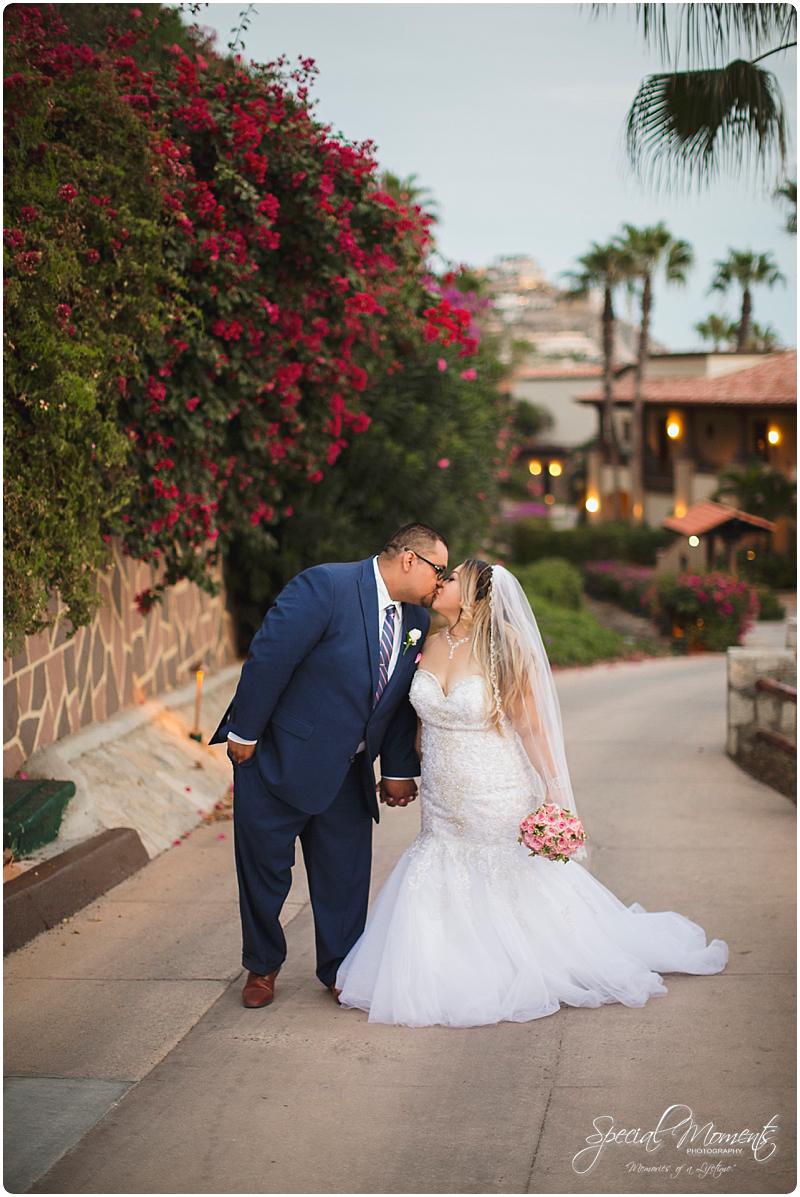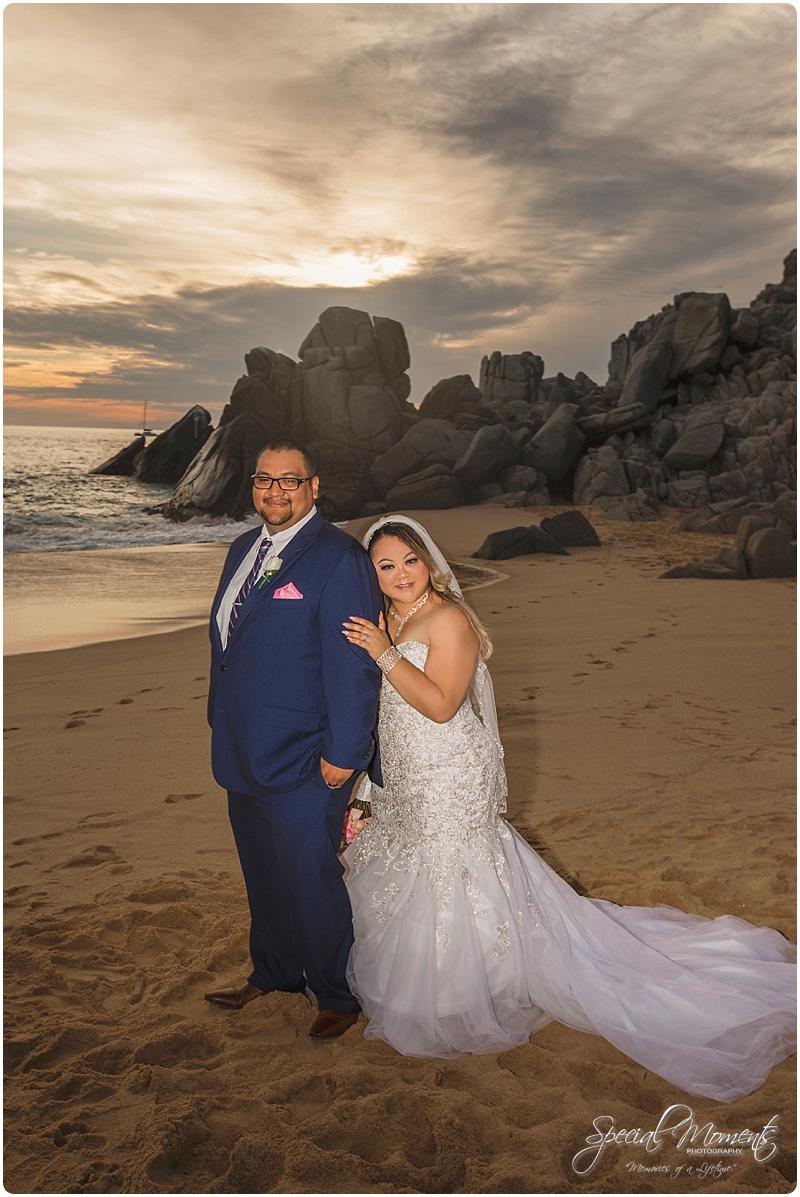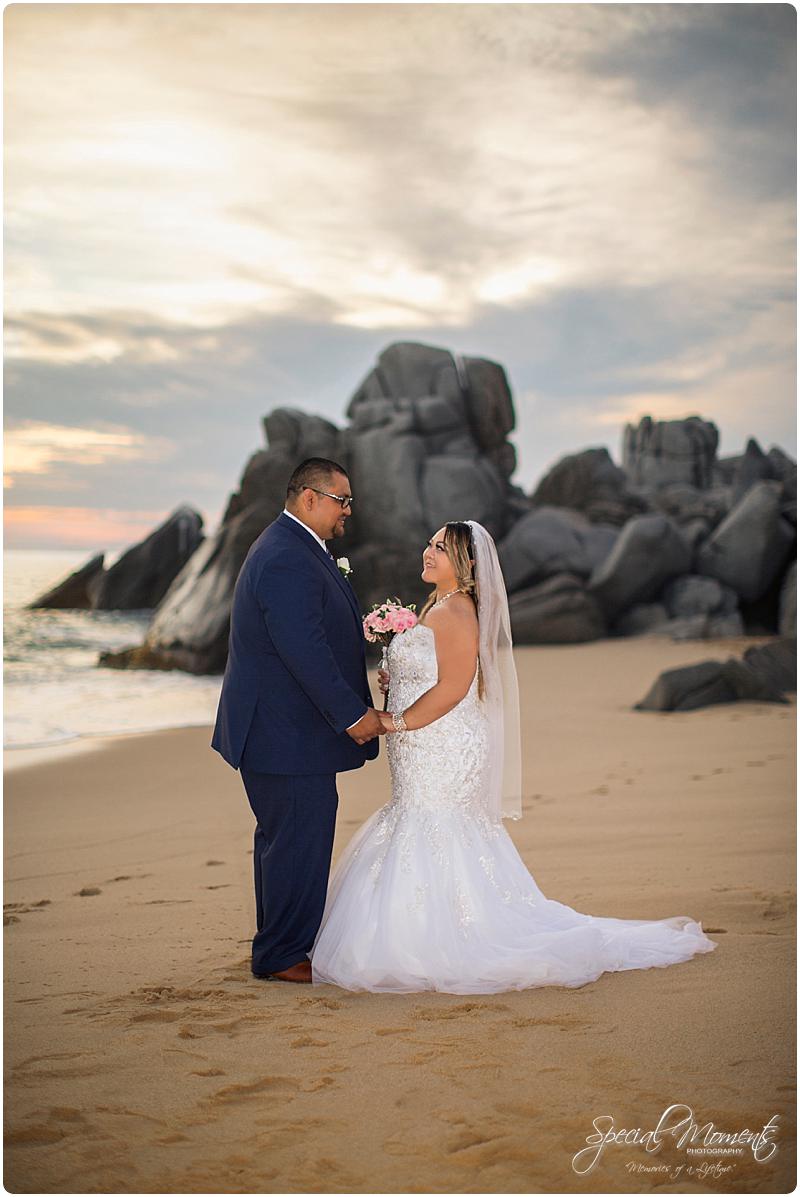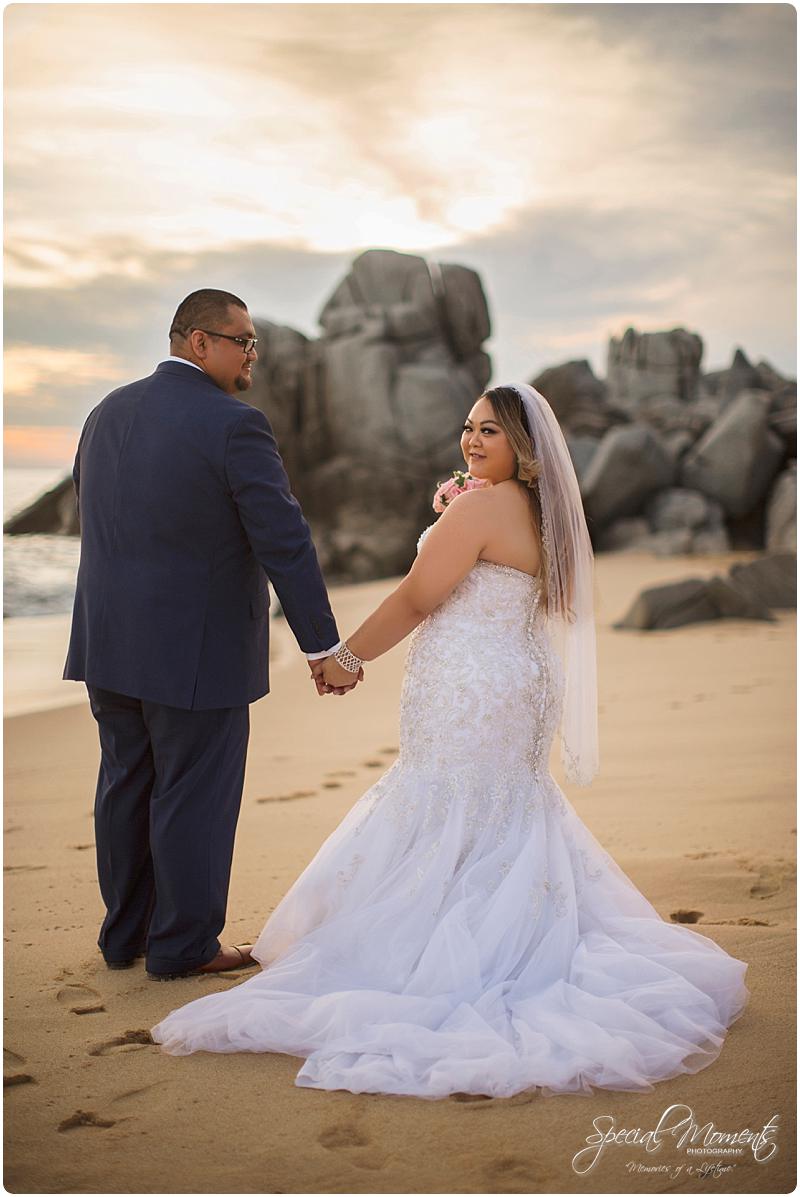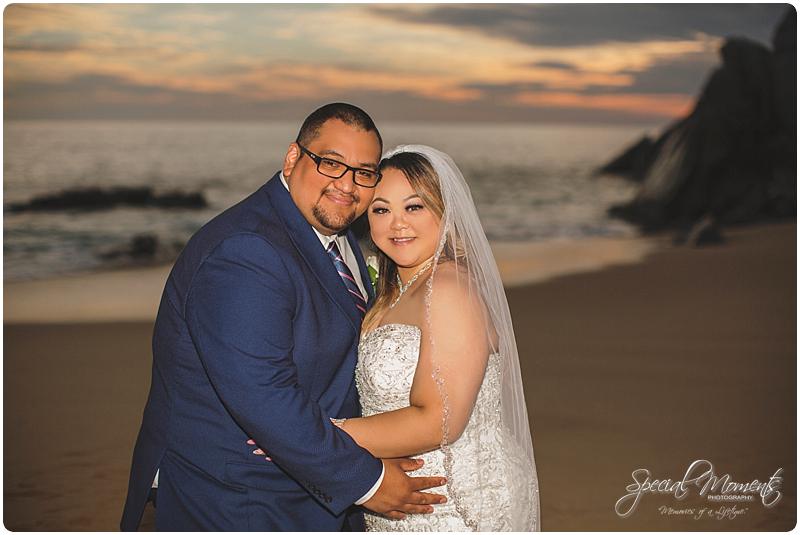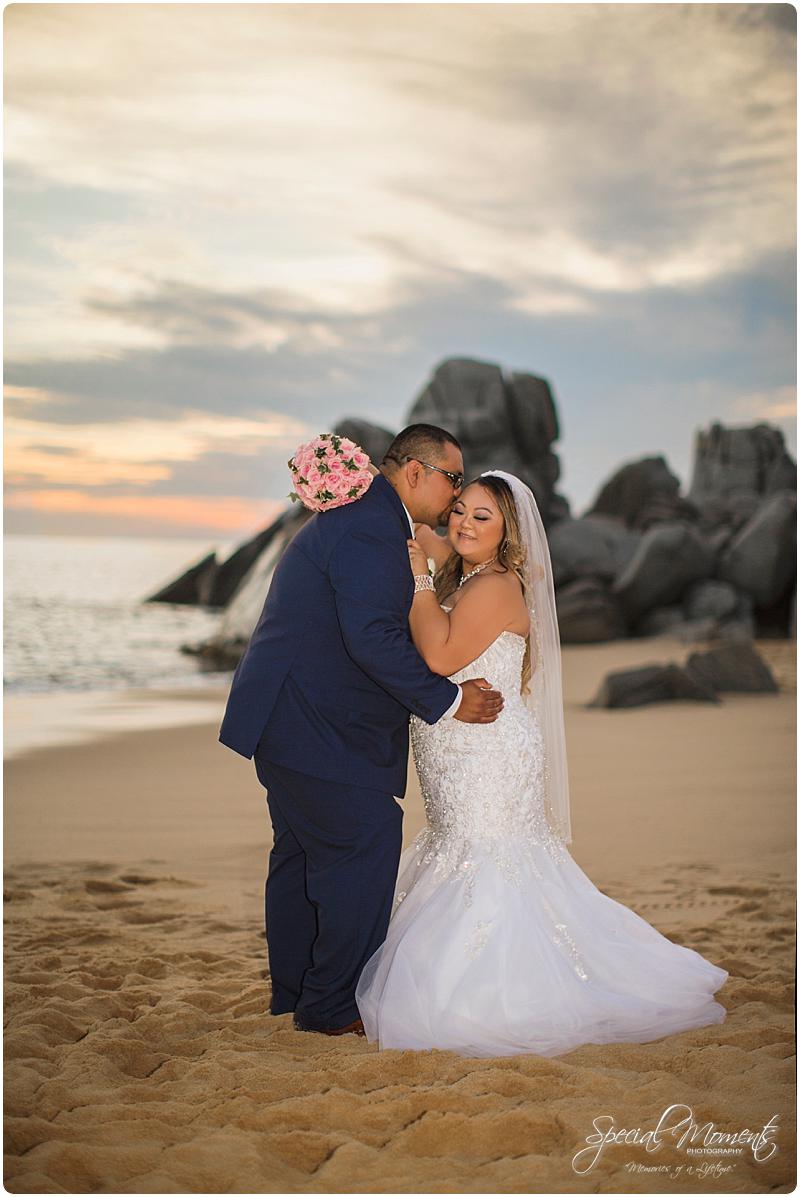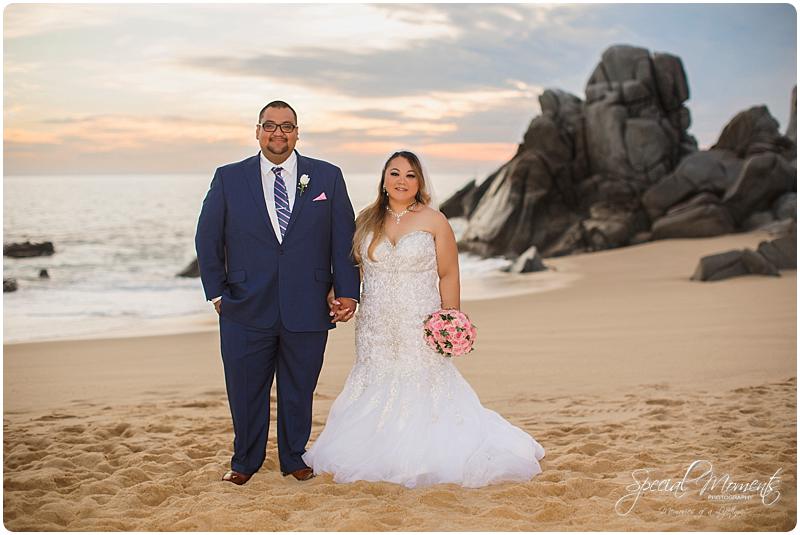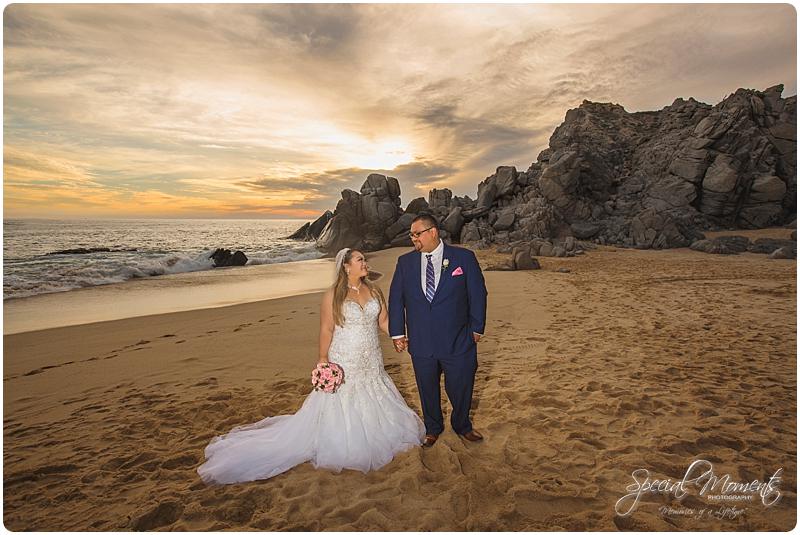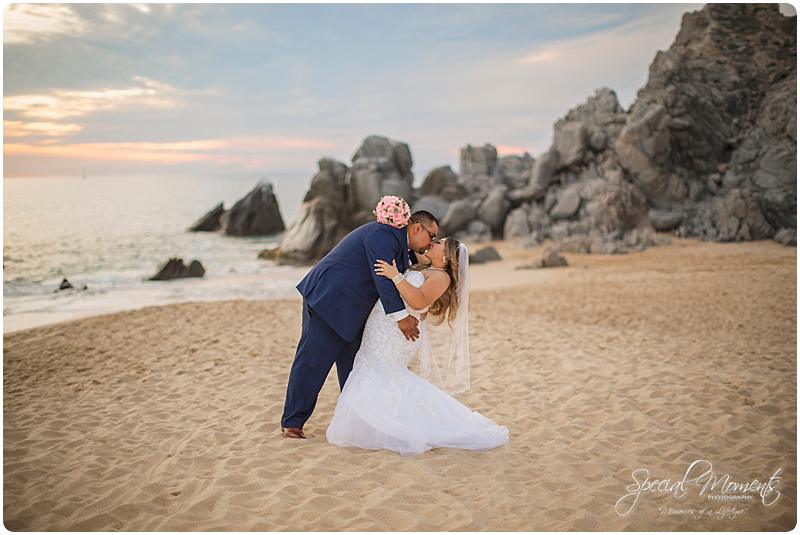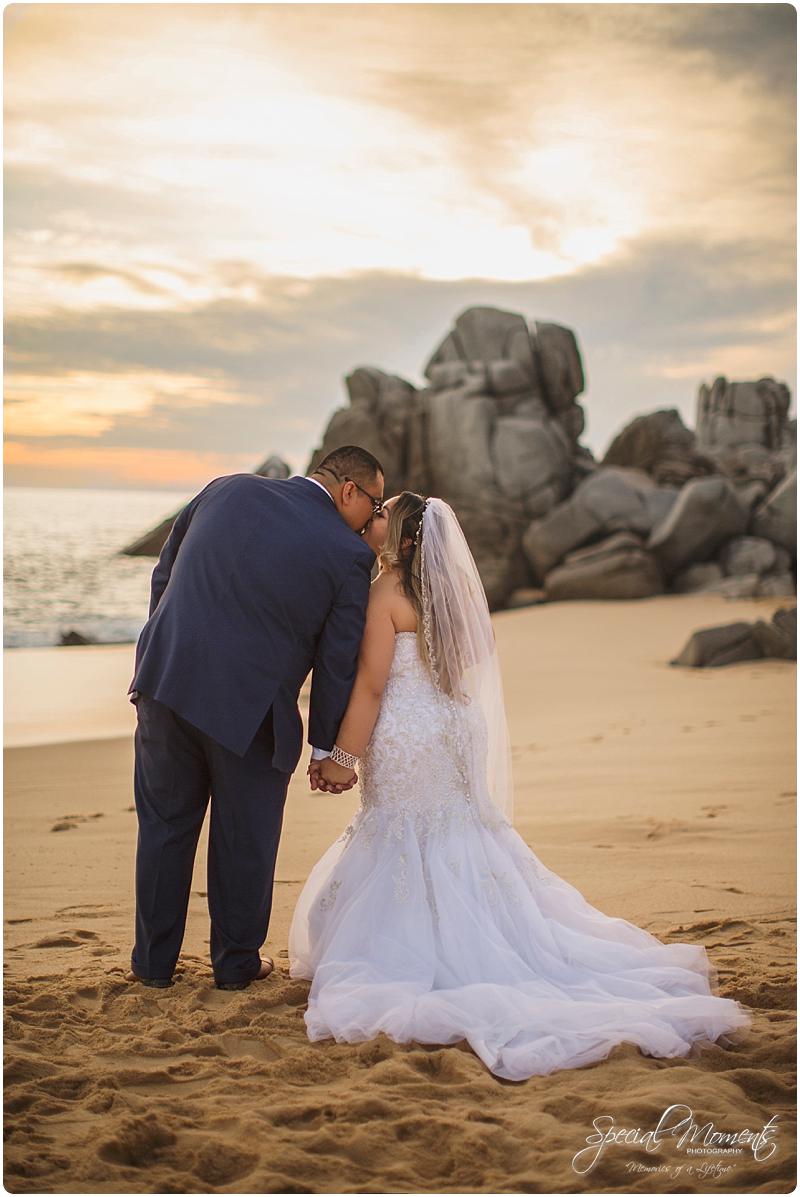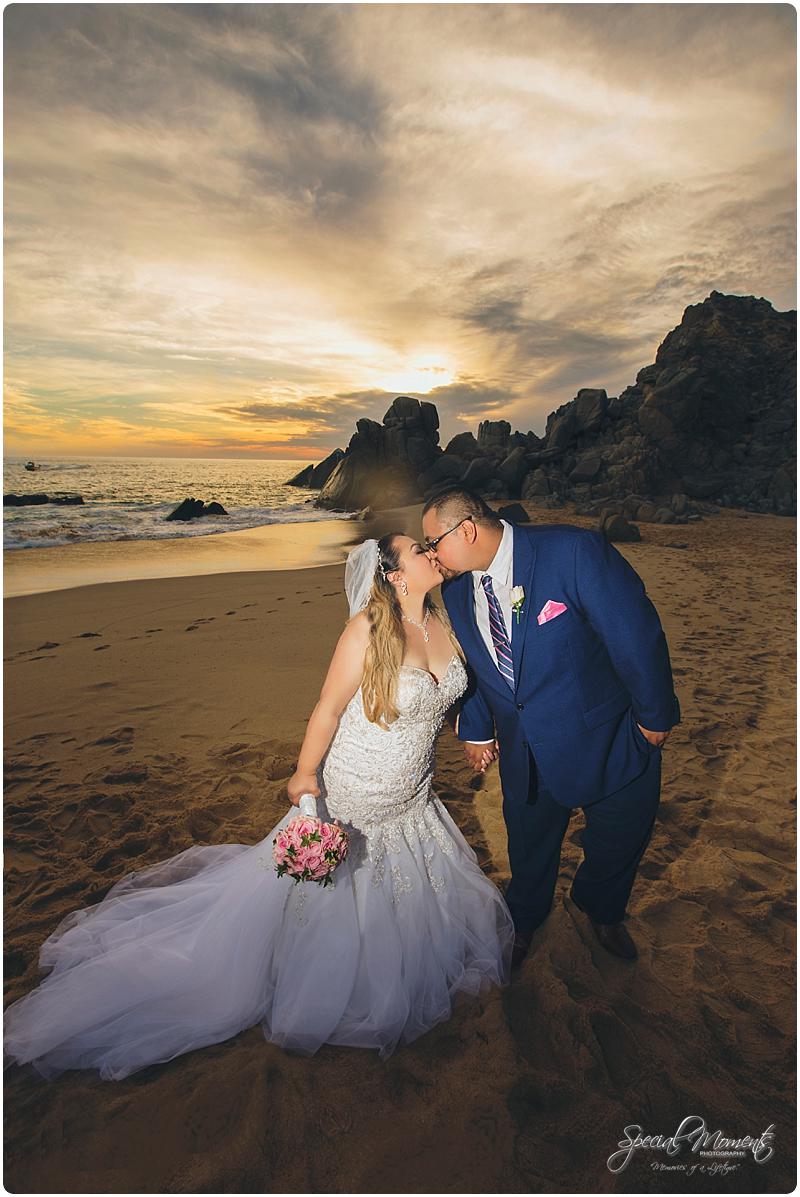 Thanks for stopping by the blog today.  I hope you loved looking over Samantha and Ricky's love story.  We'd love to tell your story and we'll travel anywhere in the world.  Shoot me a call or email anytime.  I'm gonna try to launch the Best Engagement and Best Wedding portrait contest tonight.  I'm feeling a littler under the weather so it might be this weekend!
Talk to you soon,
Harold