Hi Friends,
Happy Valentine's Day , today i'm sharing with you the Skelton Wedding.   Madeline and Chris were married at the Mildred B. Cooper Memorial Chapel in Bella Vista, Arkansas.  Their amazing reception was at the 21C Museum Hotel Bentonville.   This Wedding was so amazing.  Janie and I were so honored to be a part of it and tell this gorgeous couple's love story.  Madeline and Chris had been hoping for snow.  Just as the sunset and while we were capturing portraits it started snowing.  Perfect timing from the big guy up stairs!   We captured their portraits at the Chapel to start and then finished on the Bentonville , Arkansas square.  If you haven't been to the 21C Museum Hotel Bentonville , then grab your date and head that way.  It's a beautiful place for a date and the perfect backdrop for a Wedding.   Madeline, Chris, Skelton & Key families thank you so much for sharing your day with Janie and I.  You treated us like family from the start and made us feel like we've known you our entire lives…..  Thank you so much and i hope you love your portraits……….
Let's start with the bride's details………..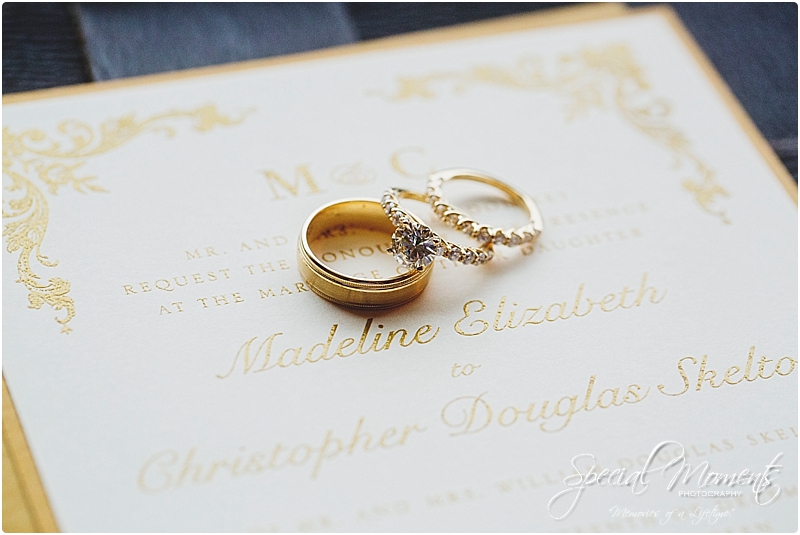 Love these images of Madeline getting ready……How gorgeous is she?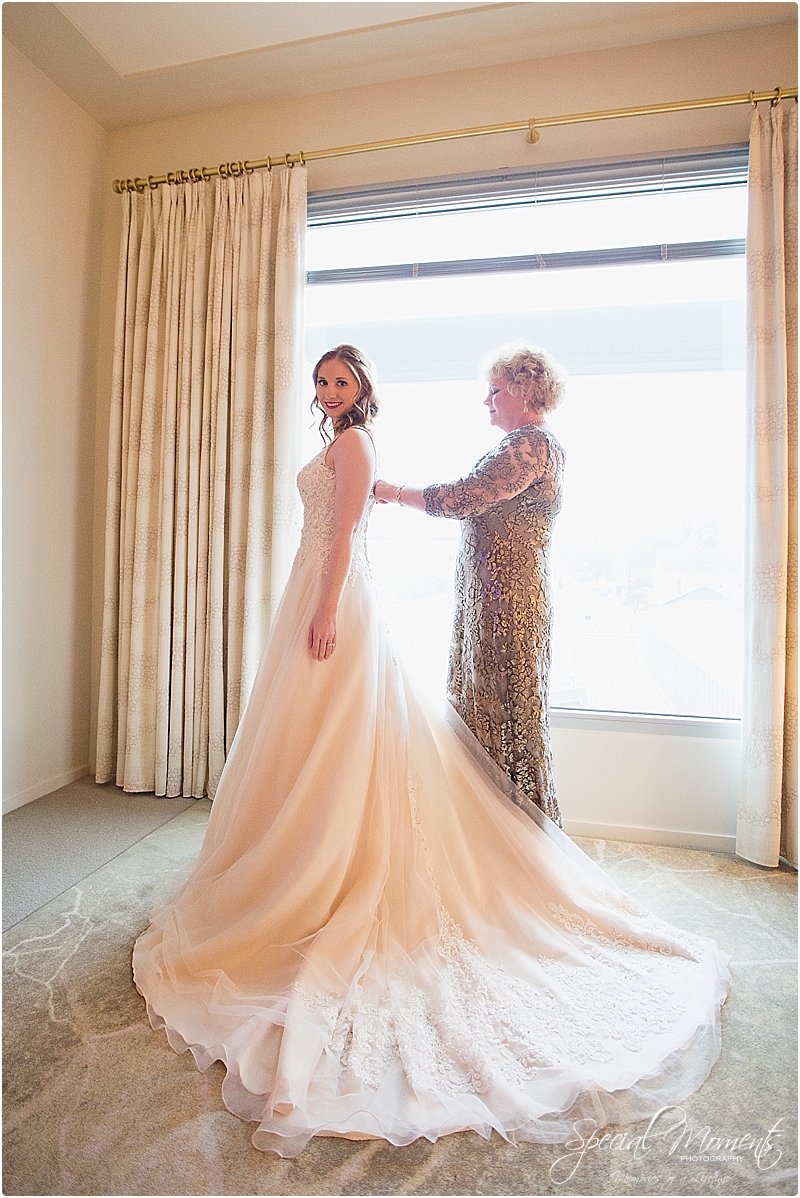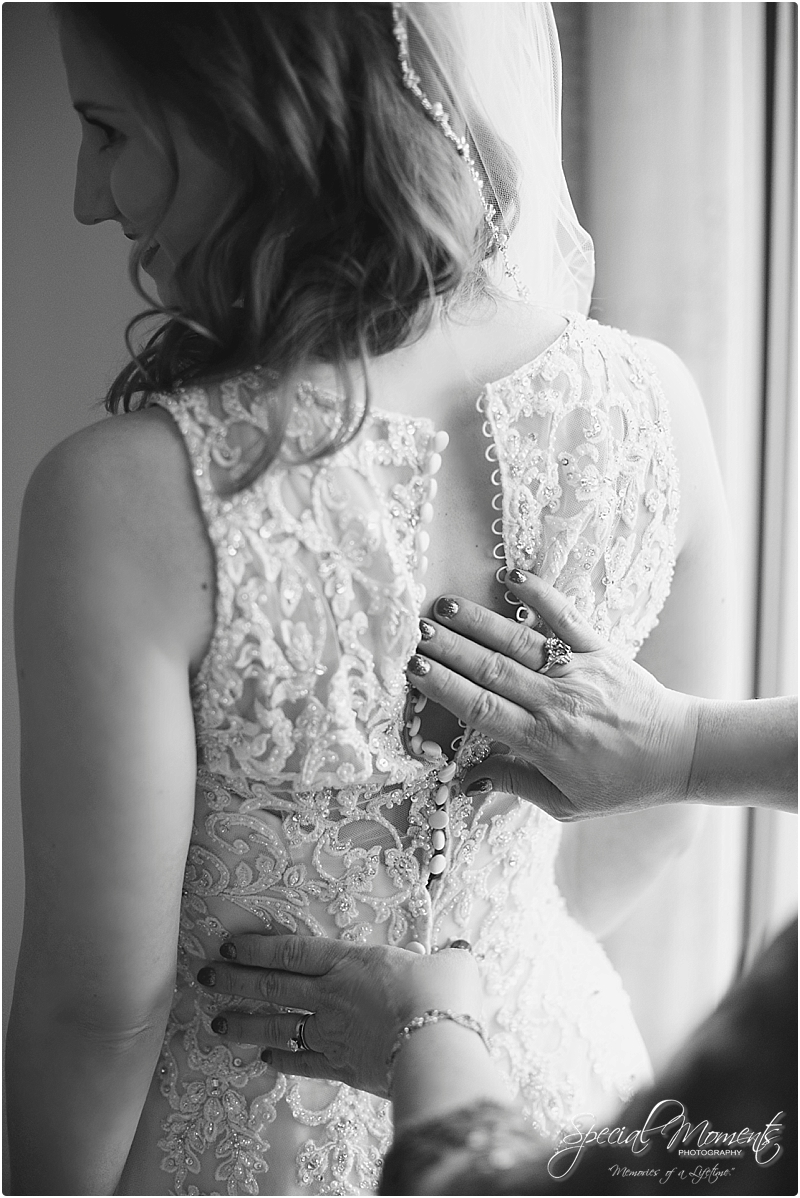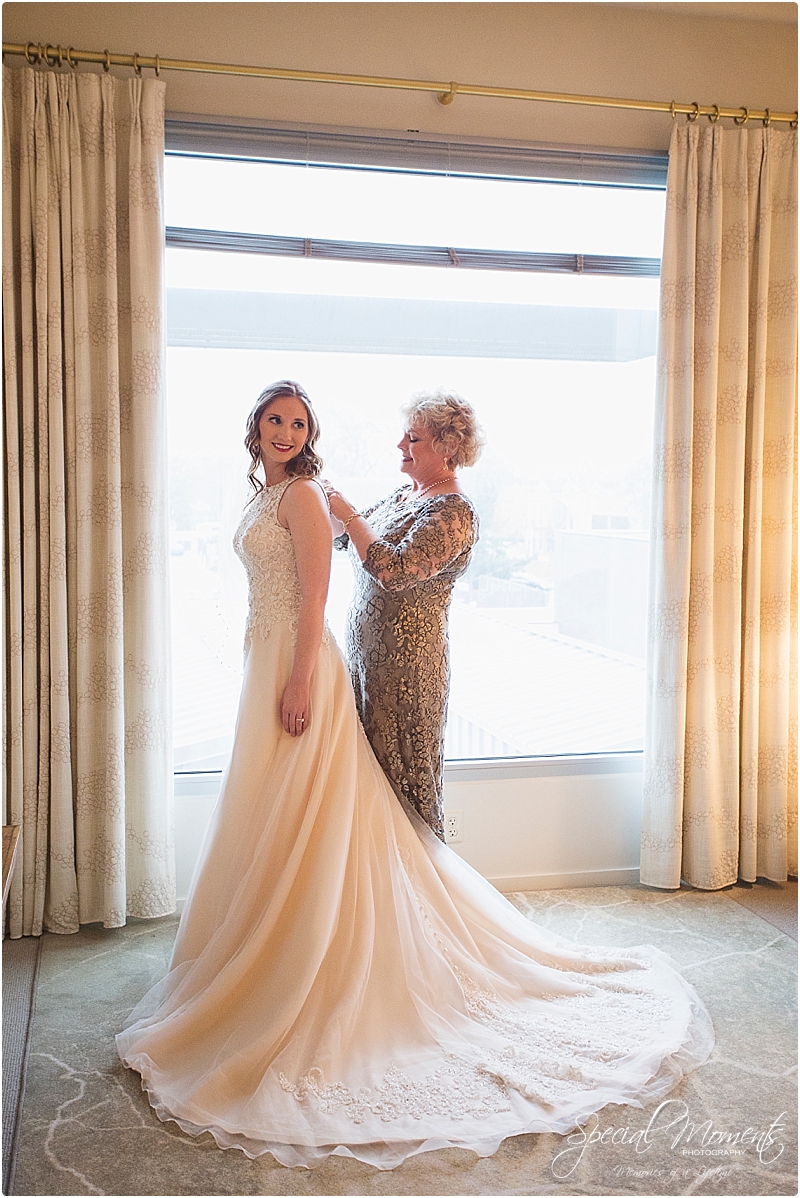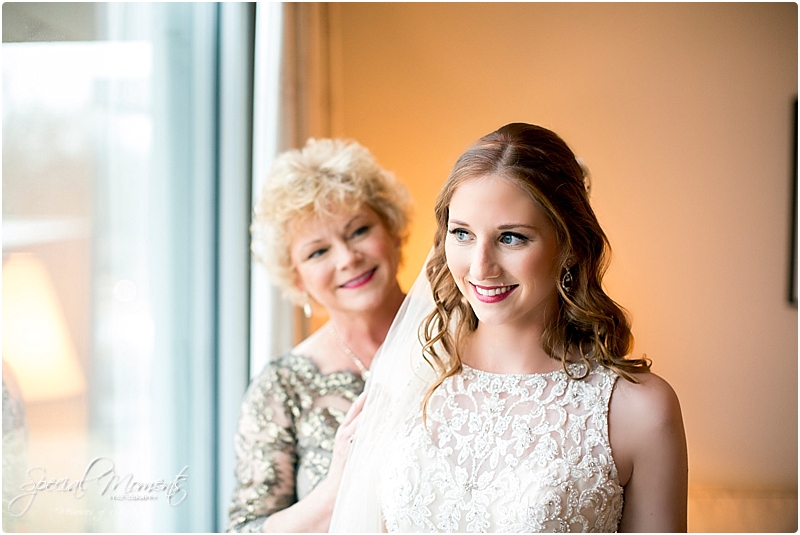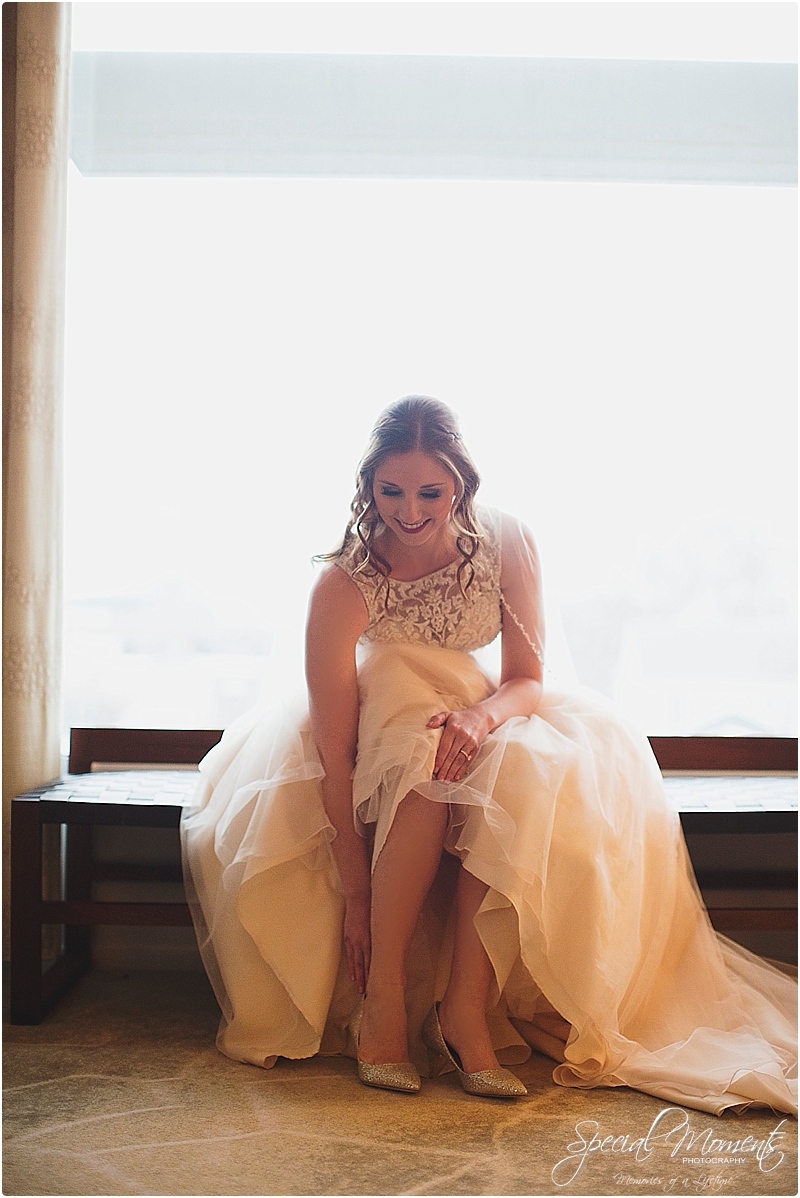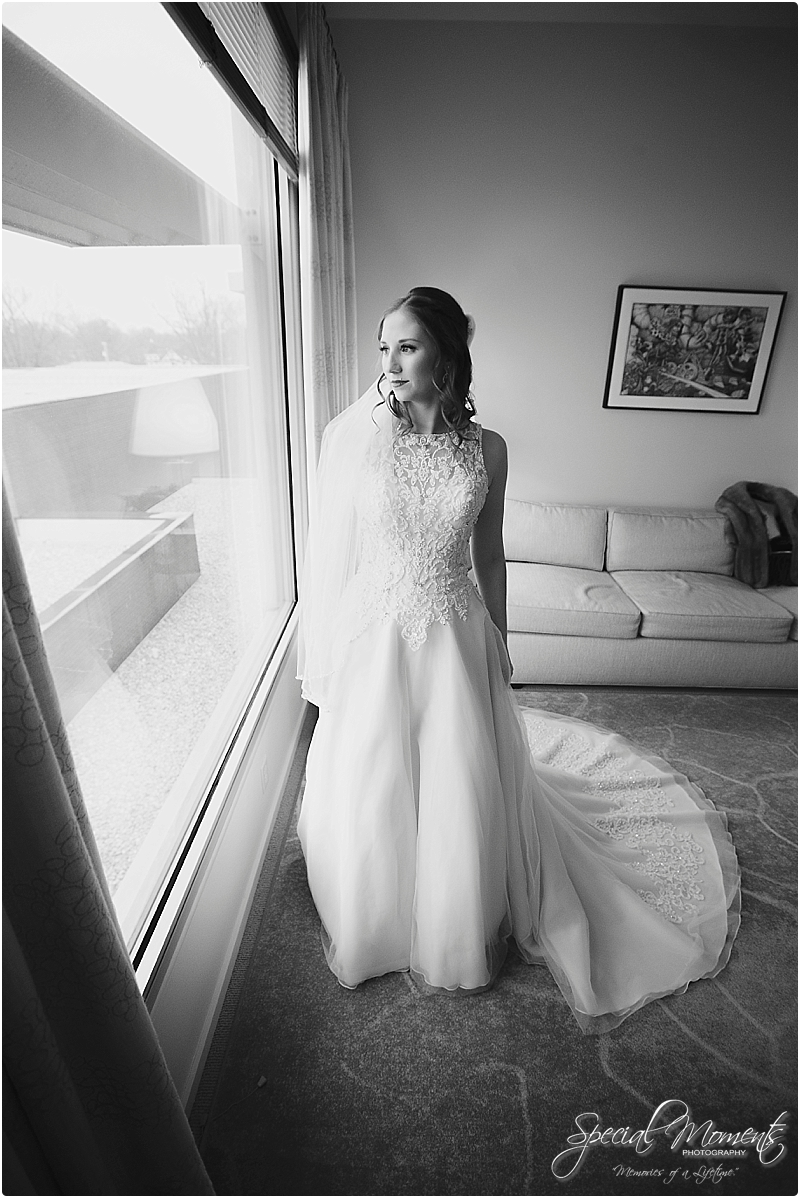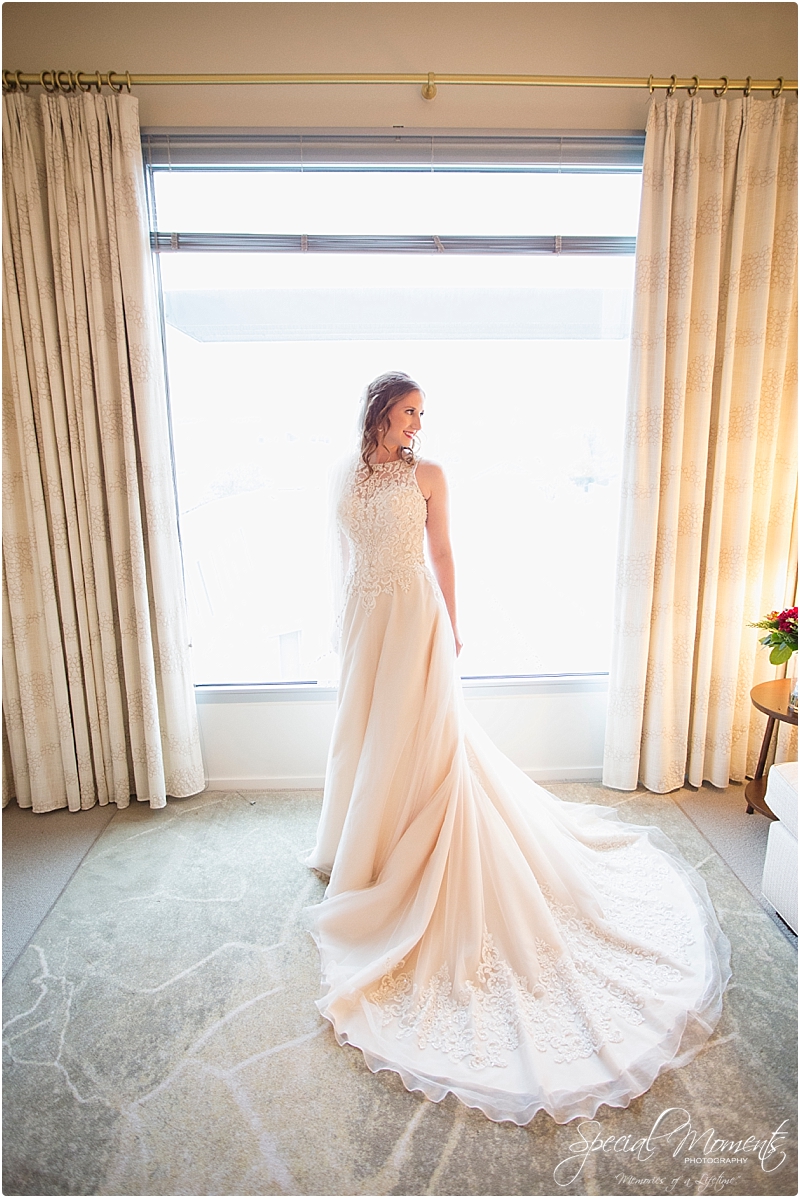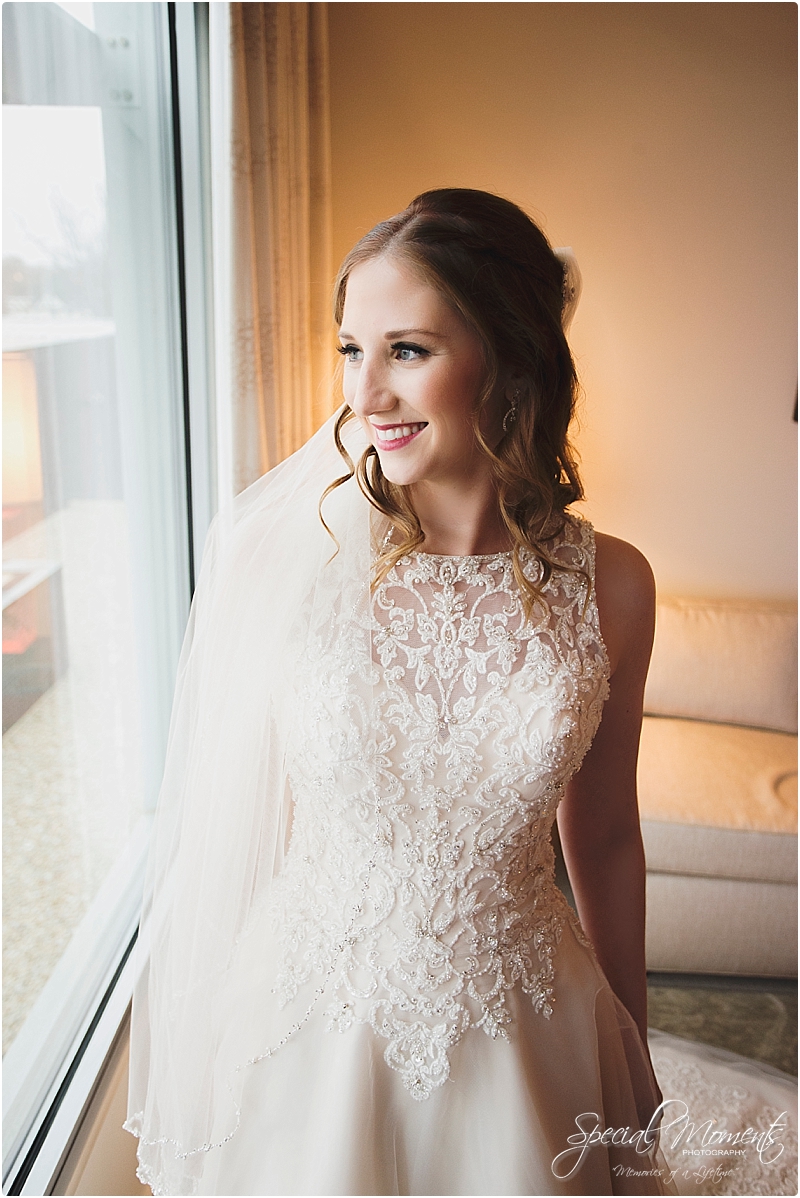 The groom has game too………..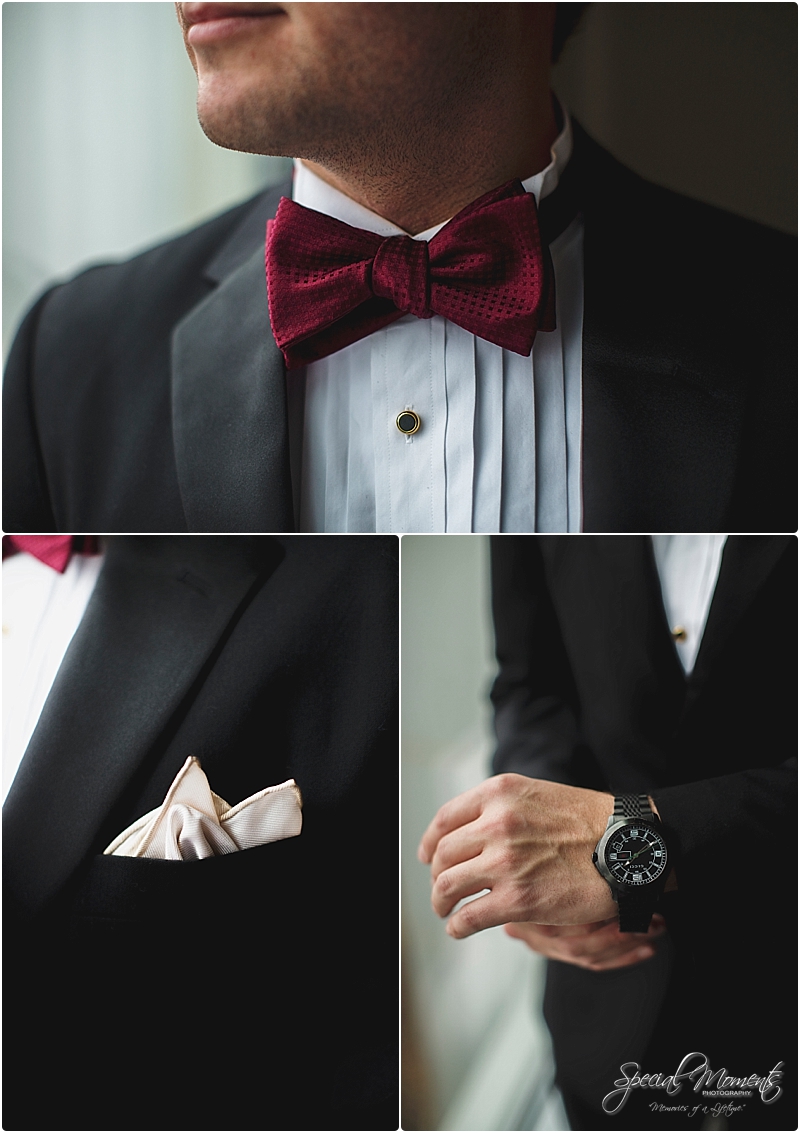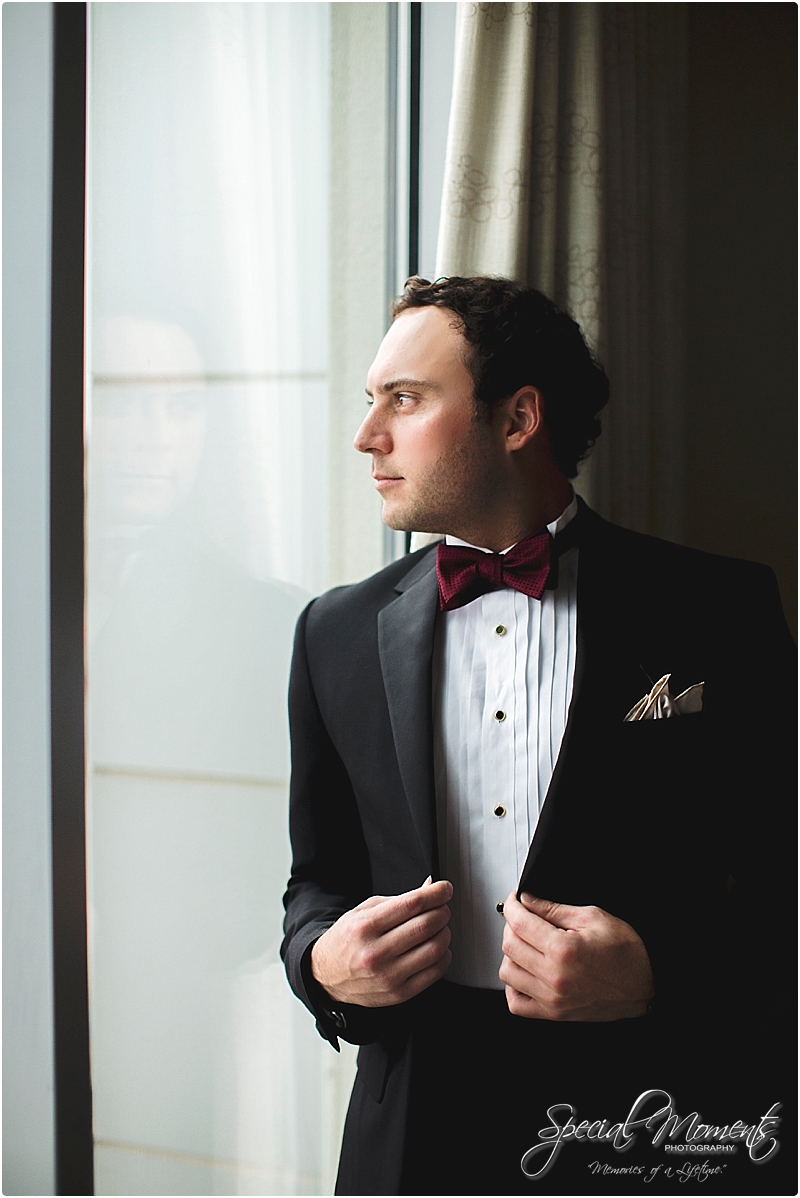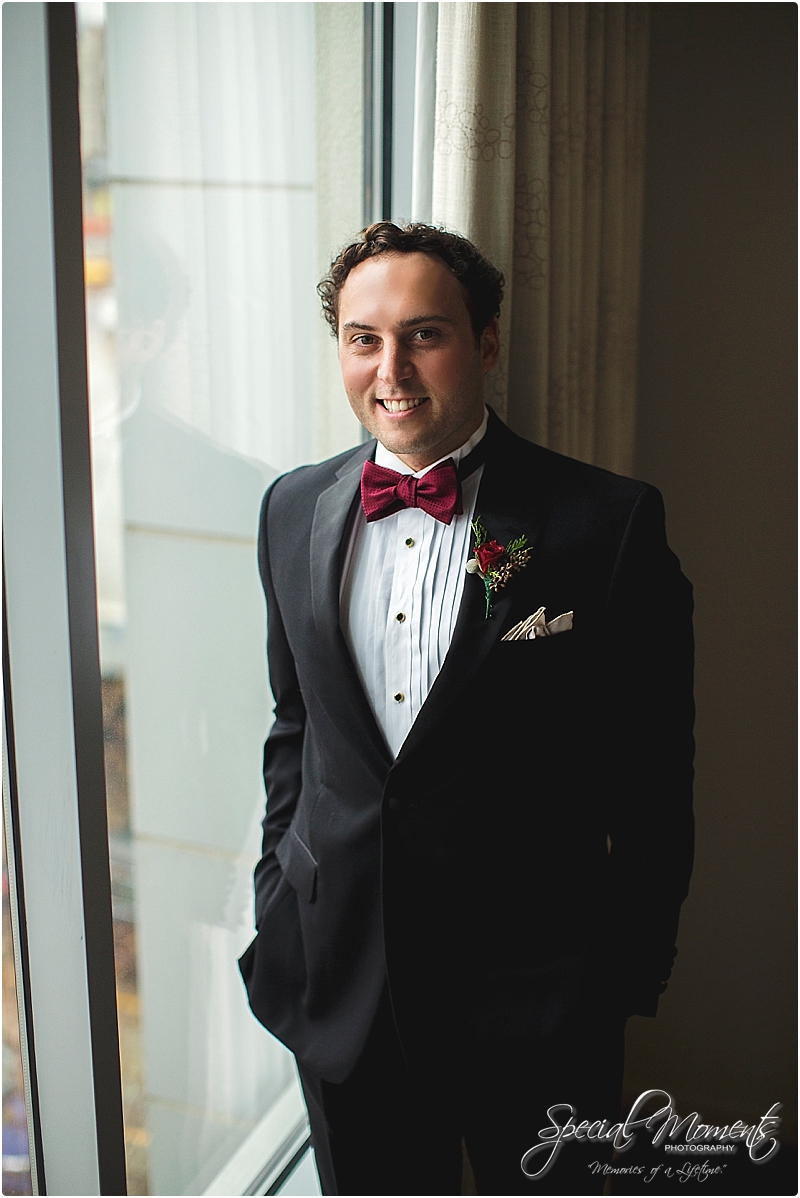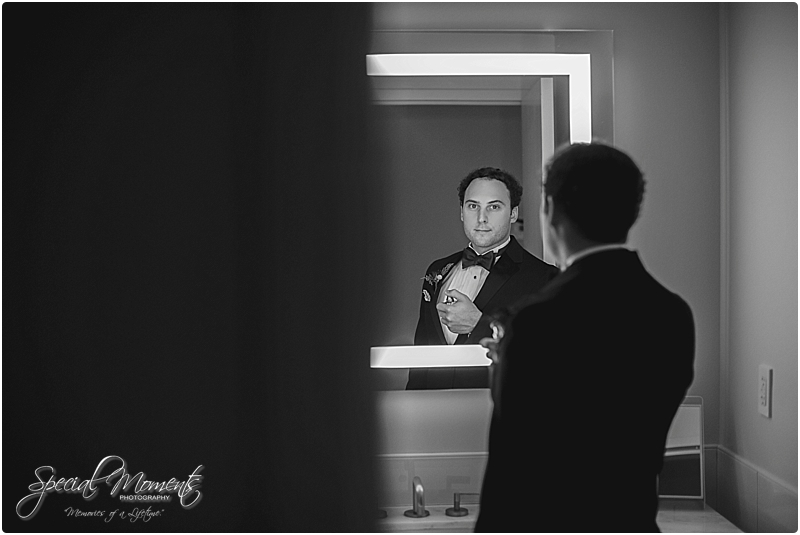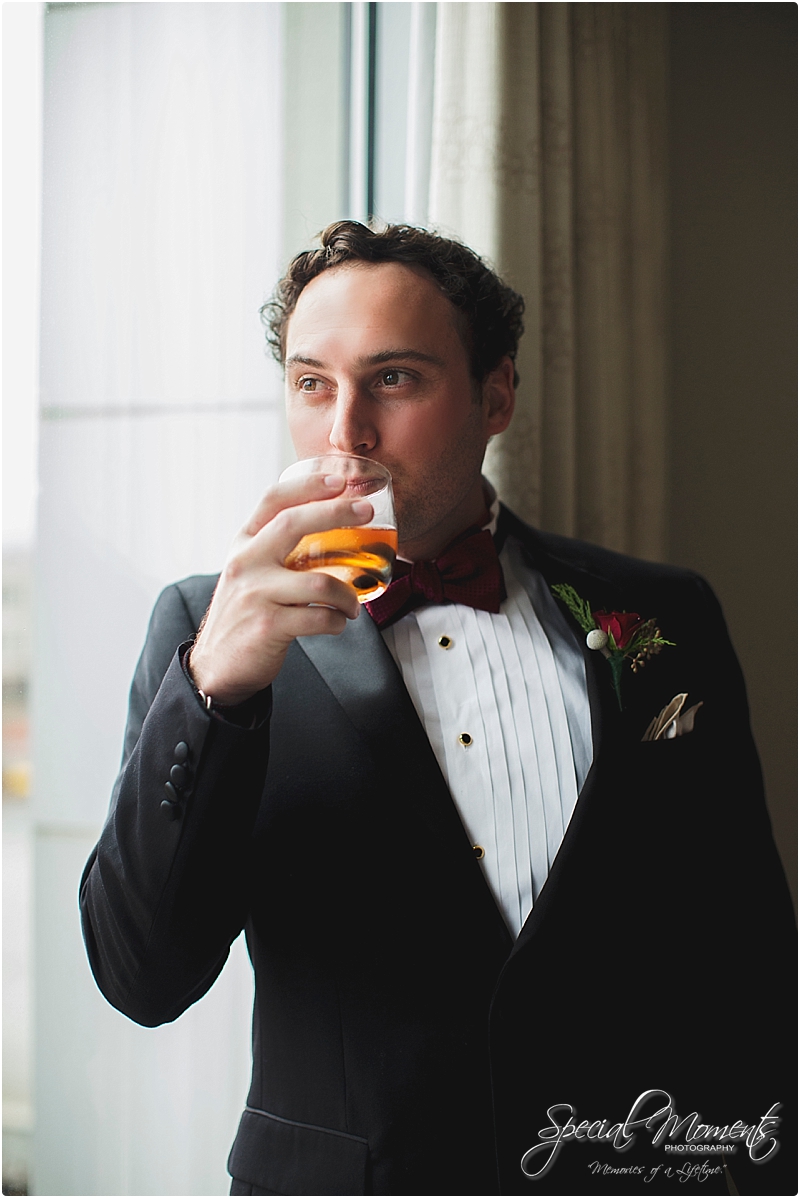 Now we're heading to the Mildred B. Cooper Chapel for the first look……….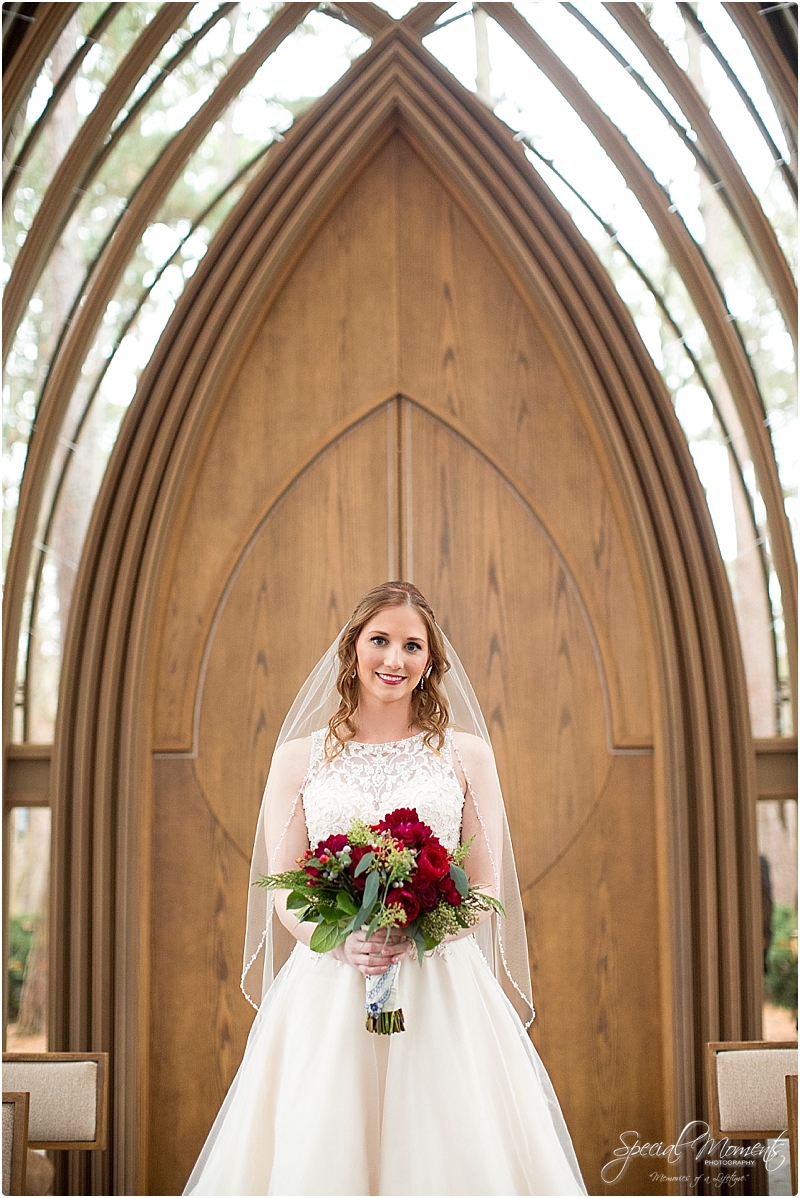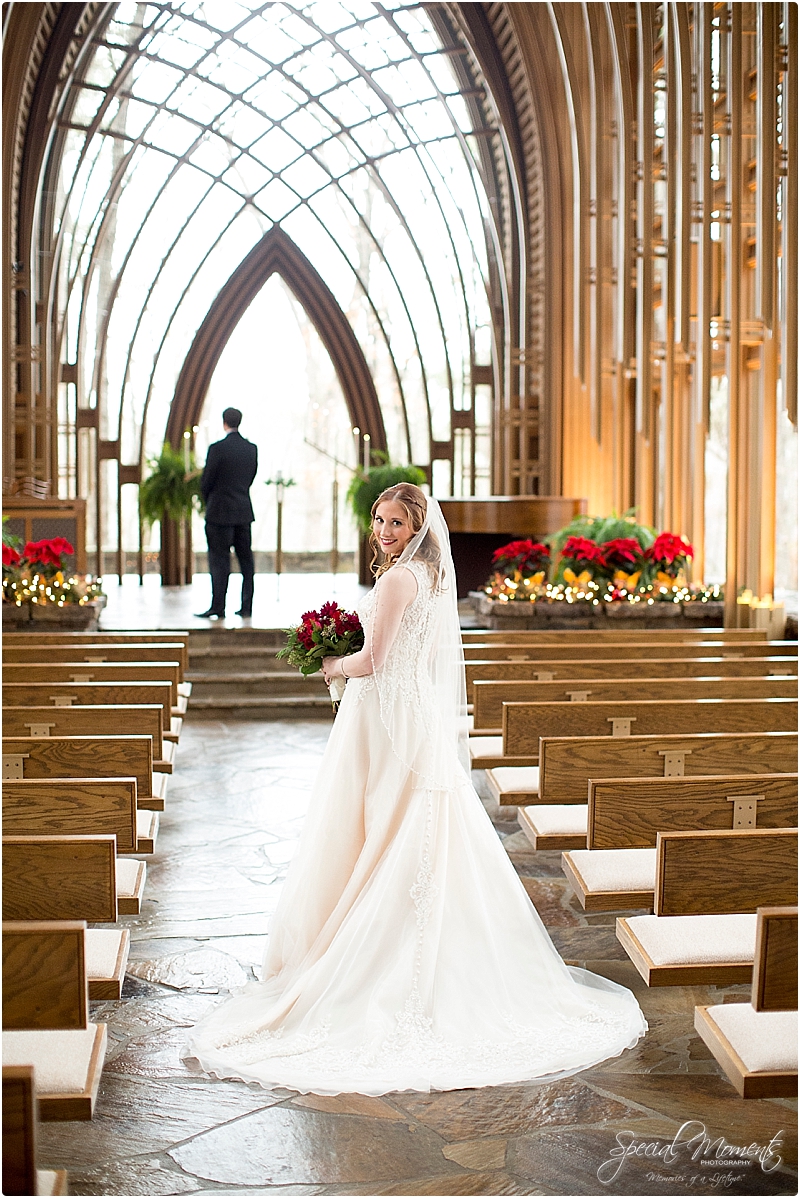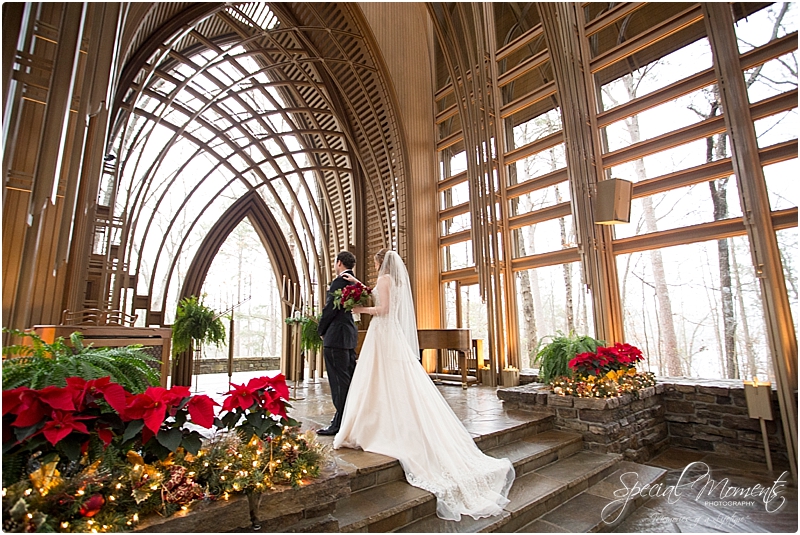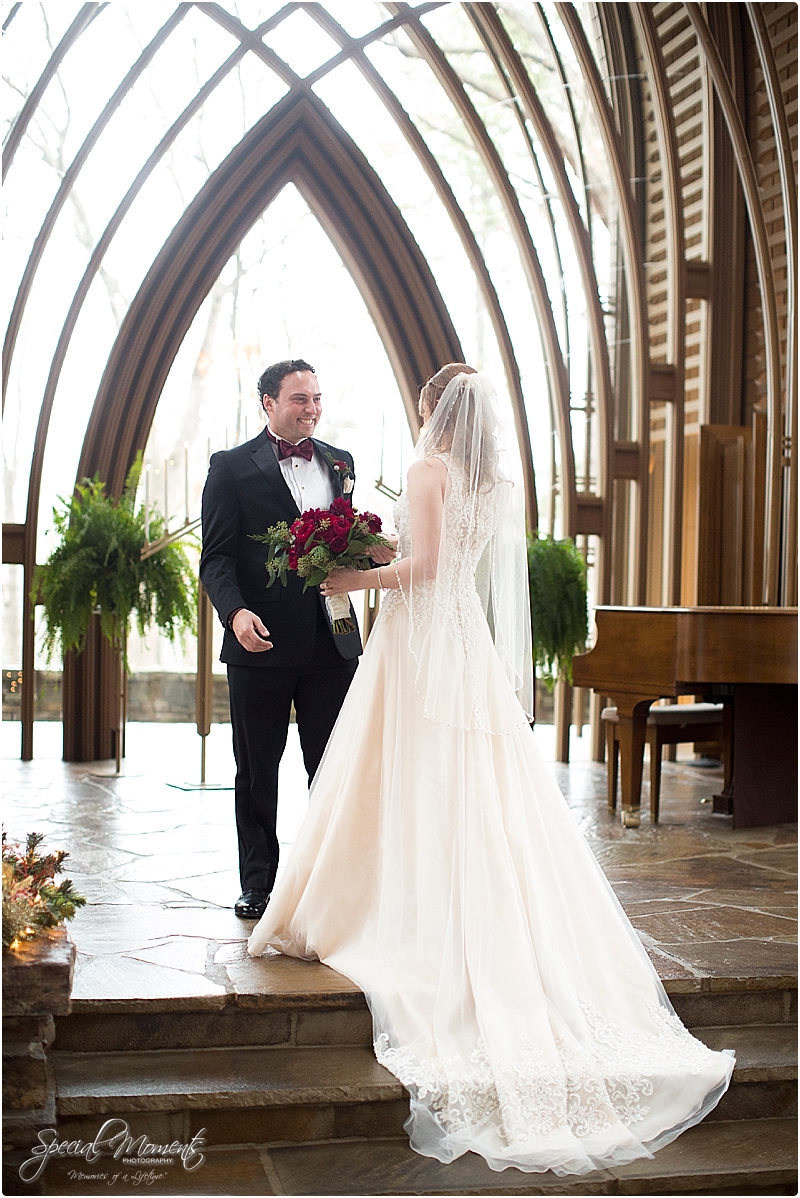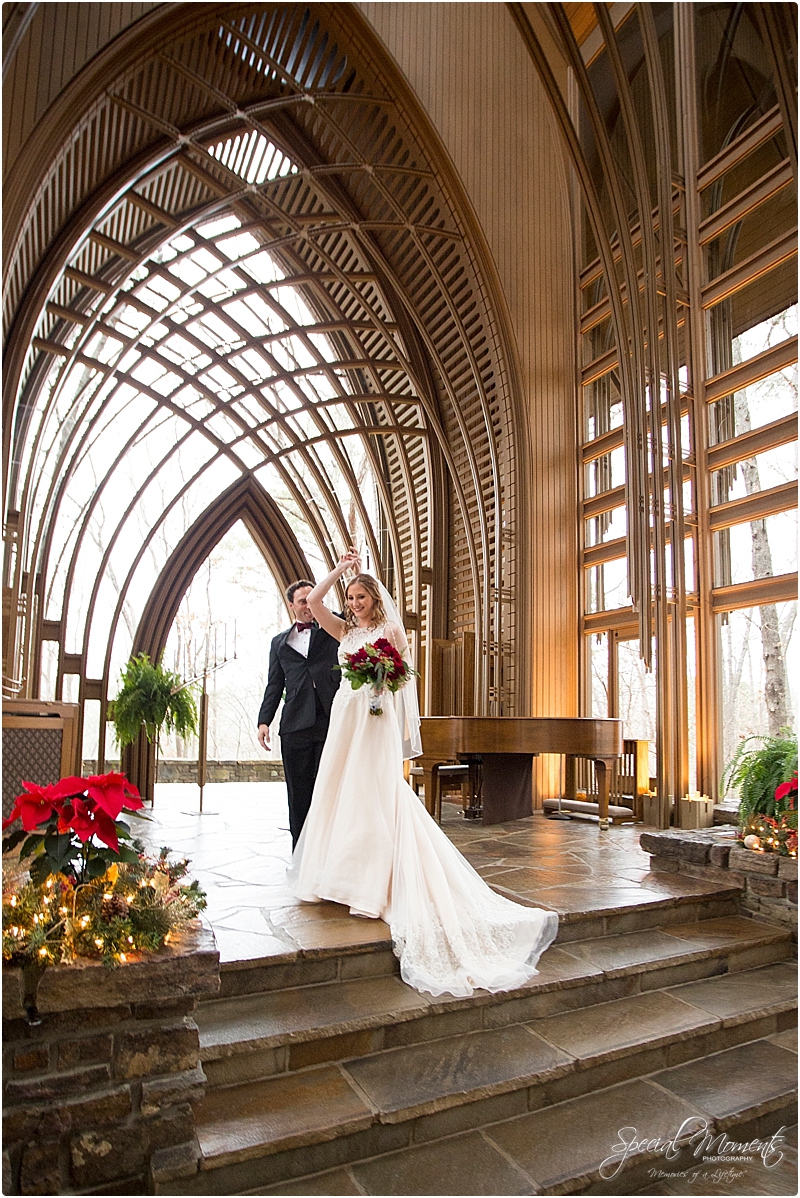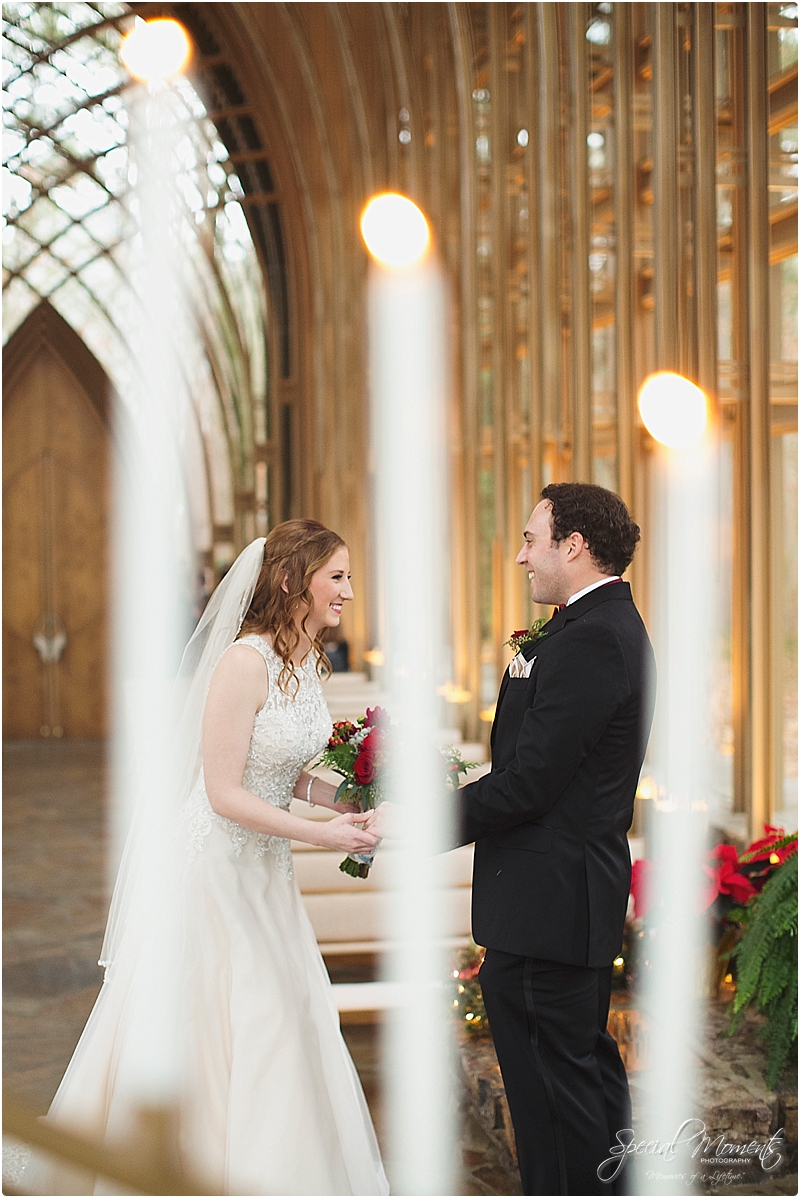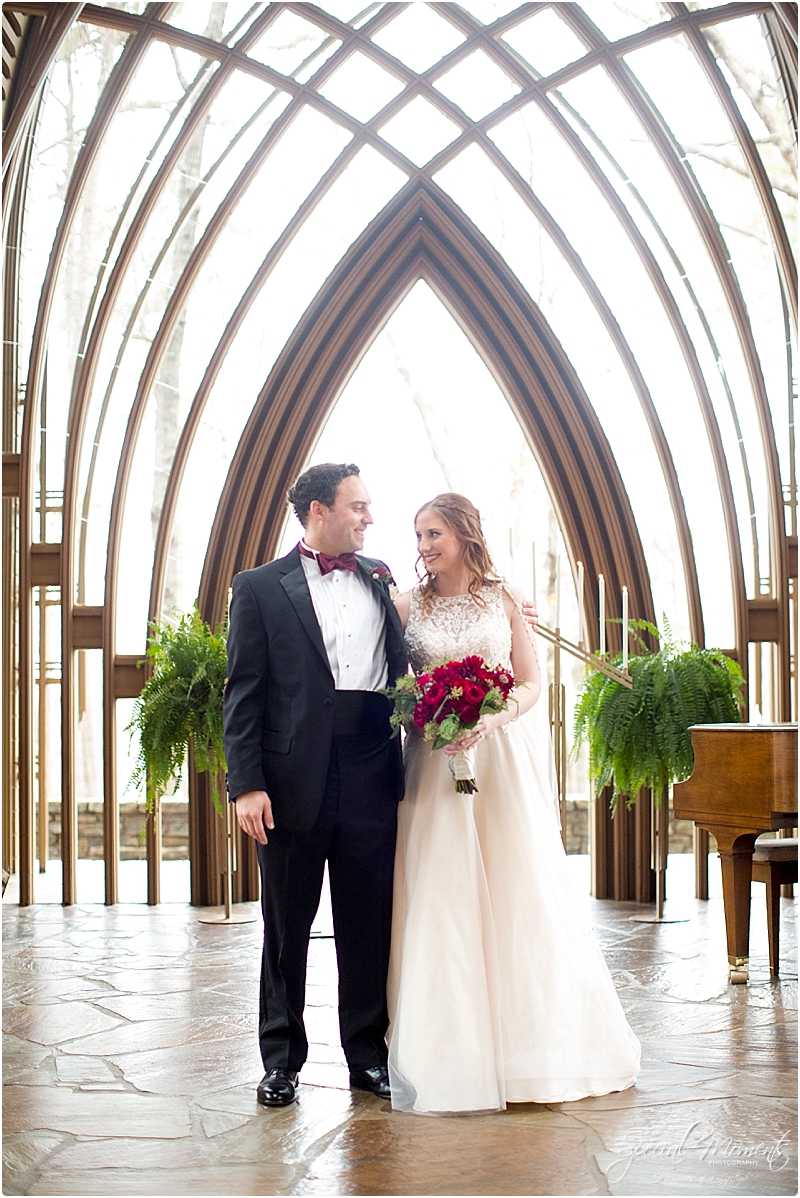 Now it's ceremony time…… Mildred B. Cooper Chapel is magical…………..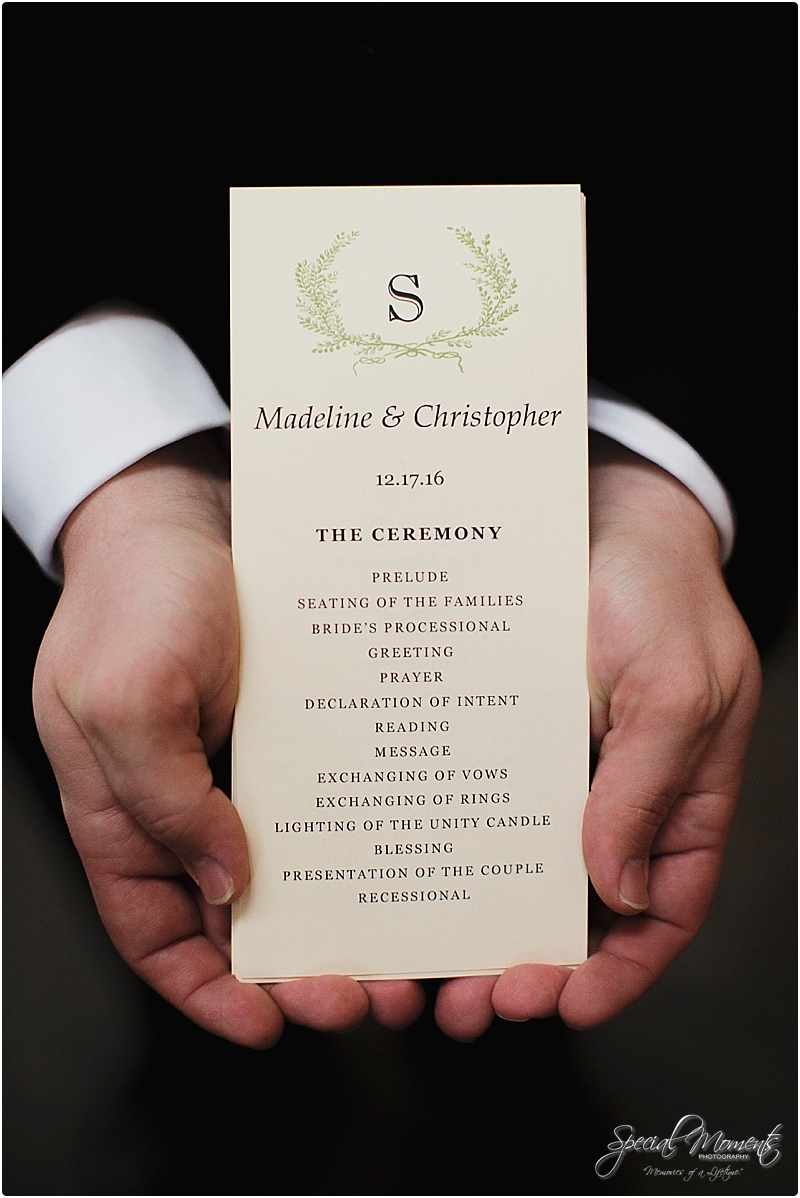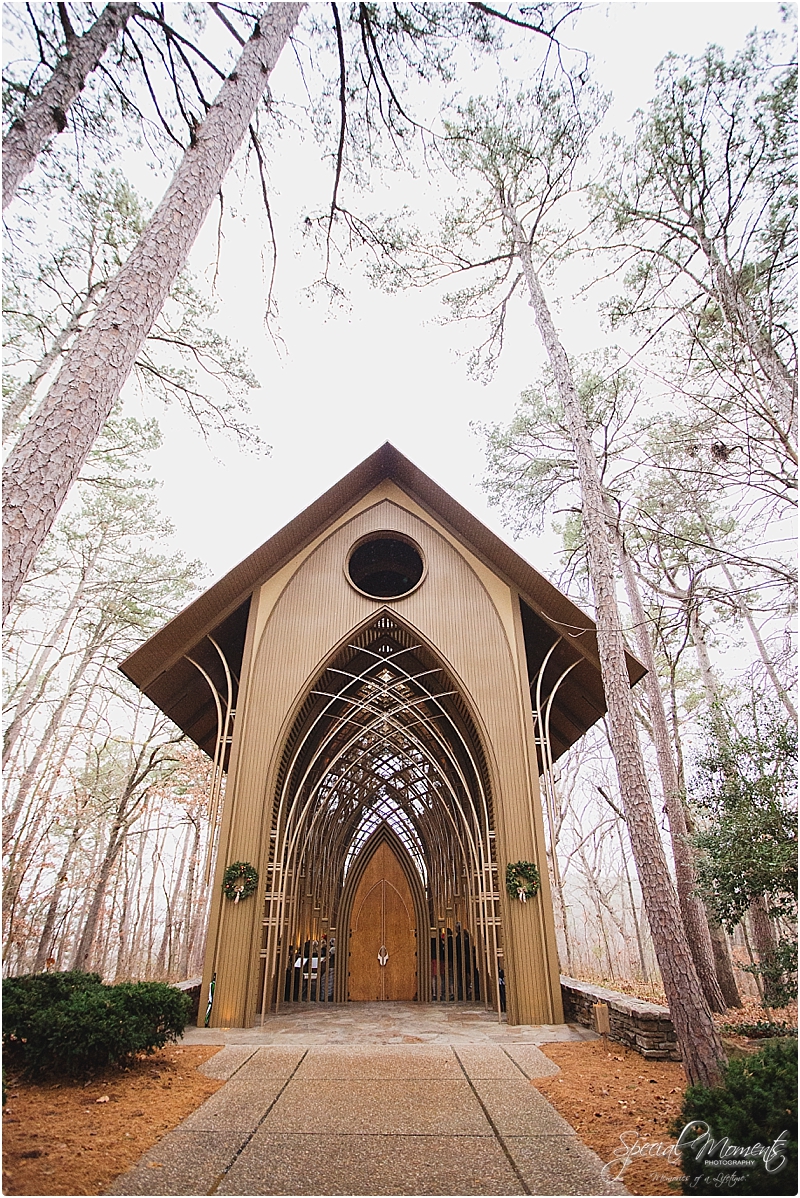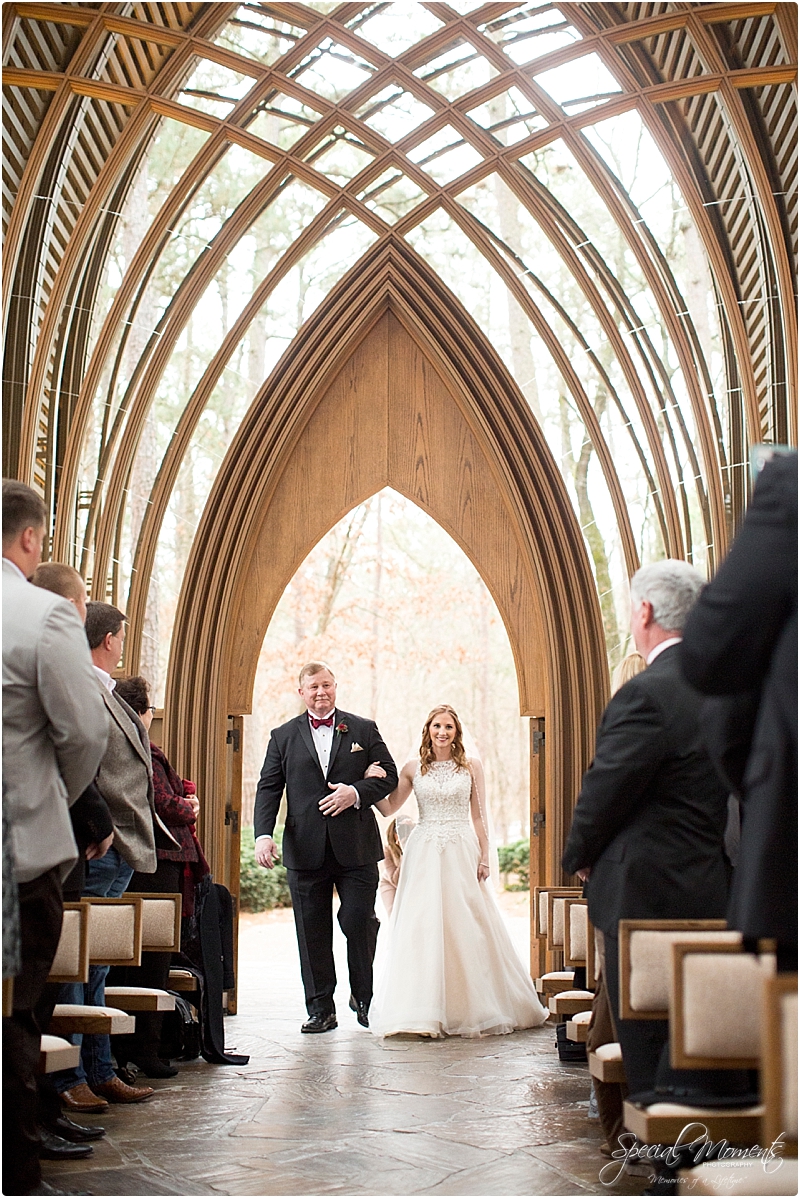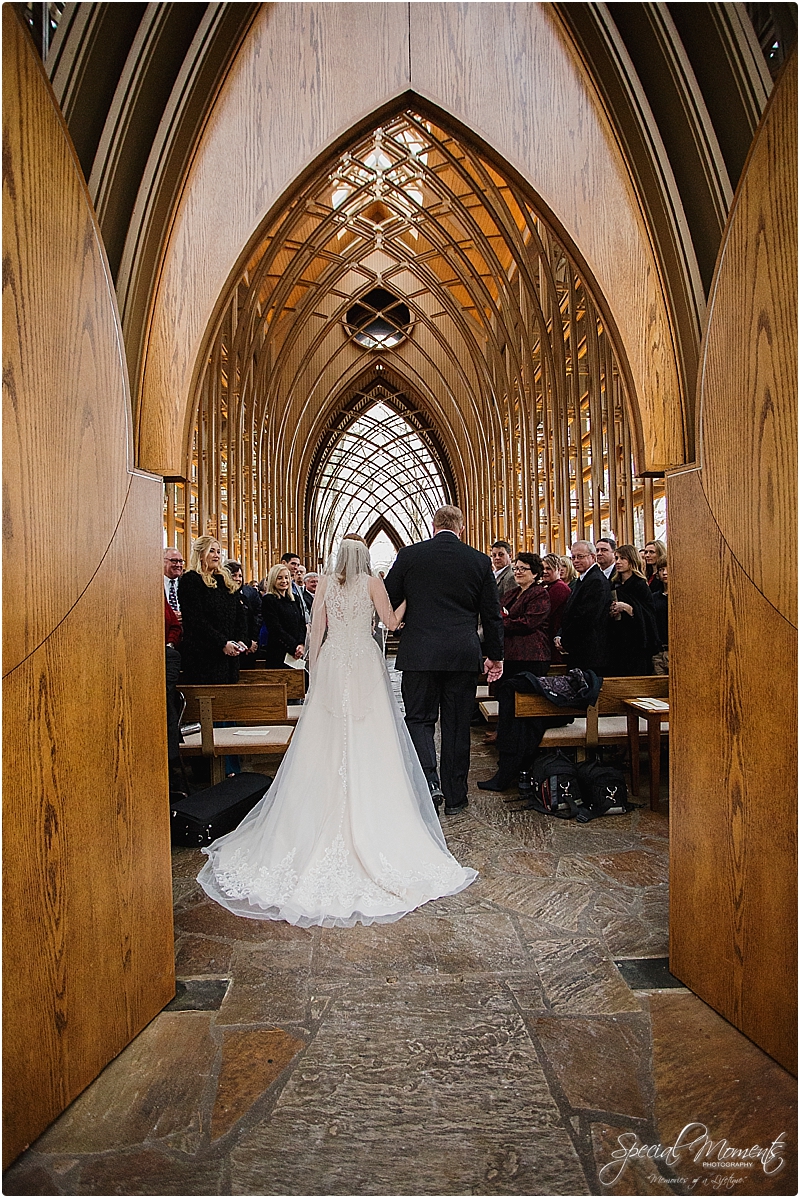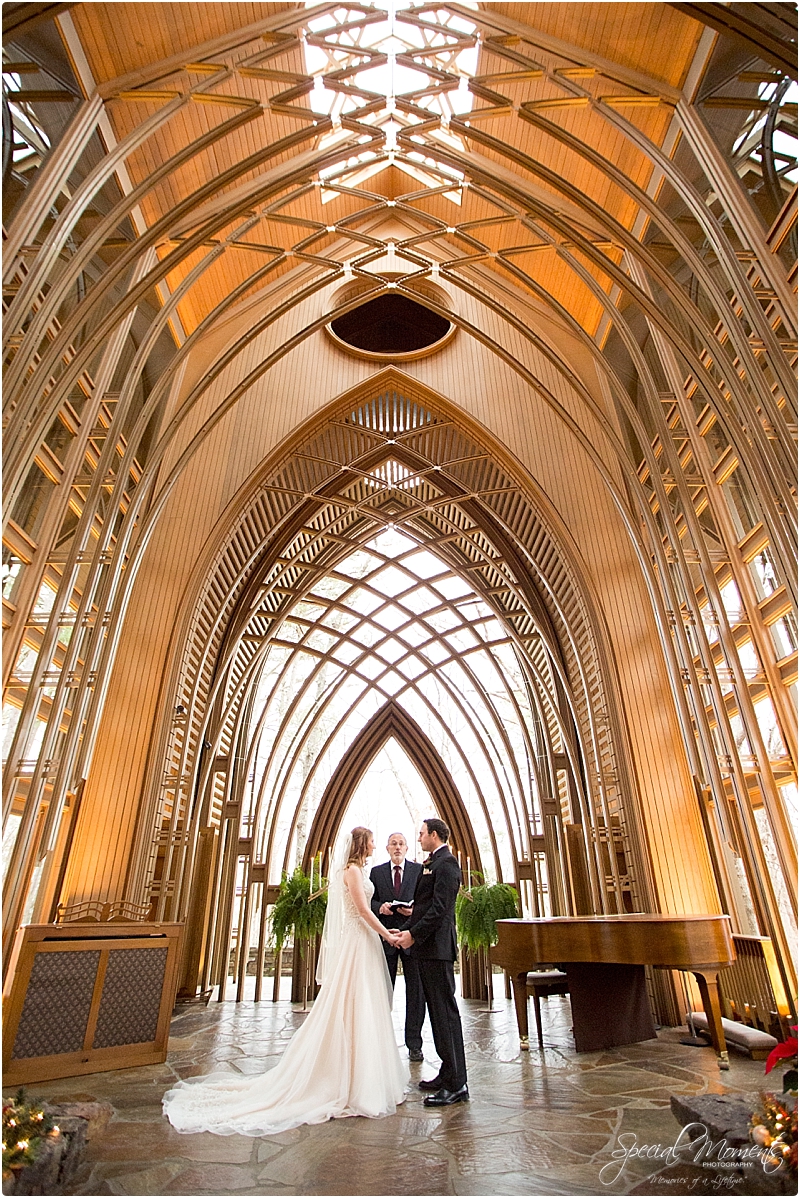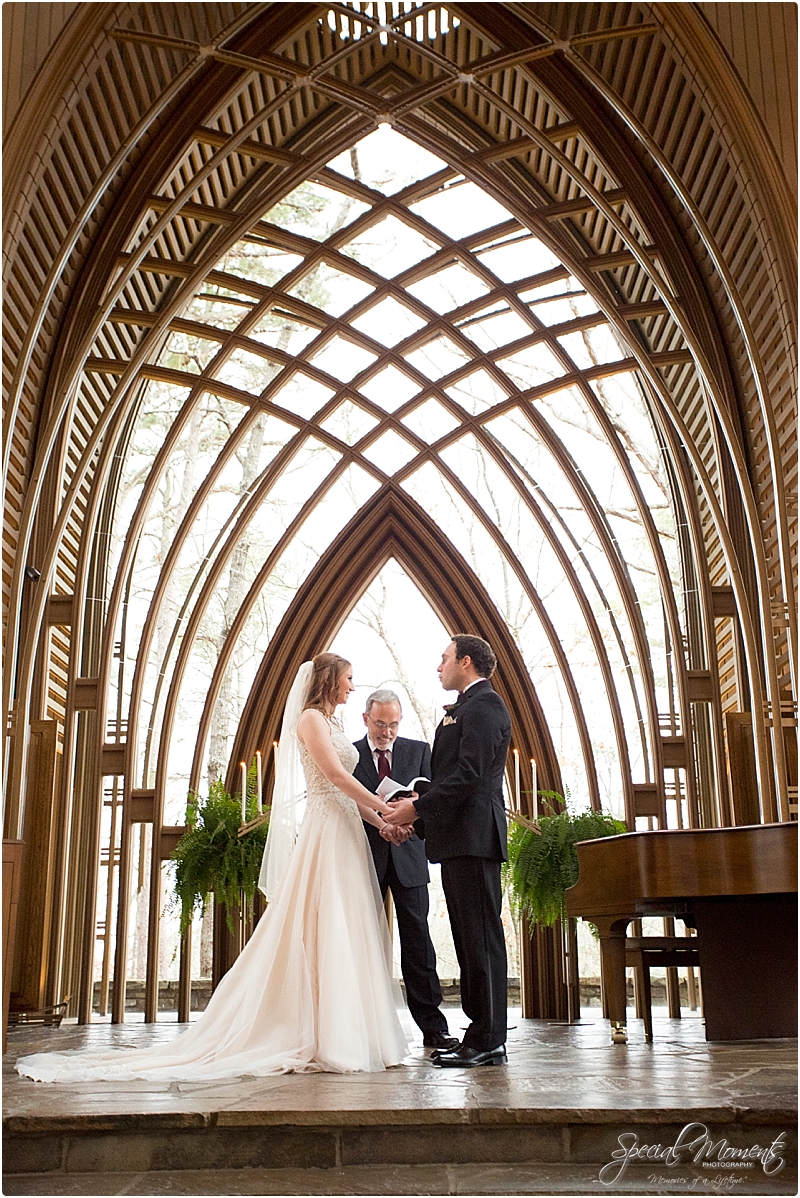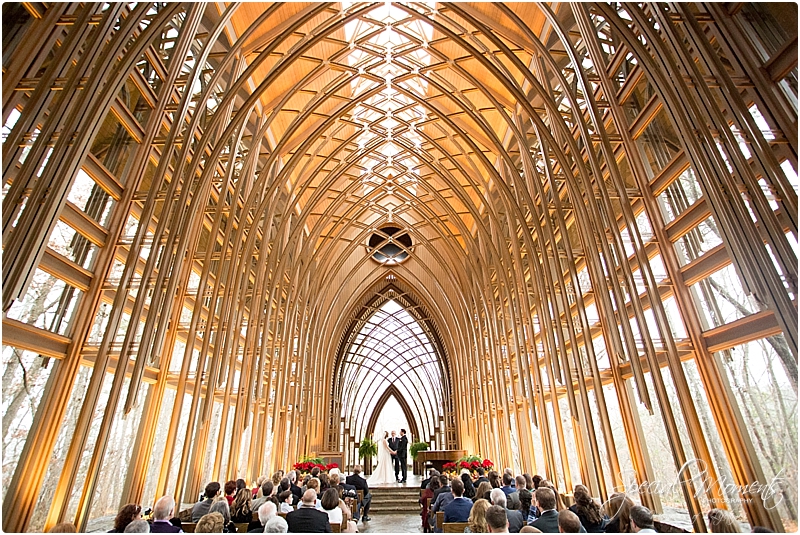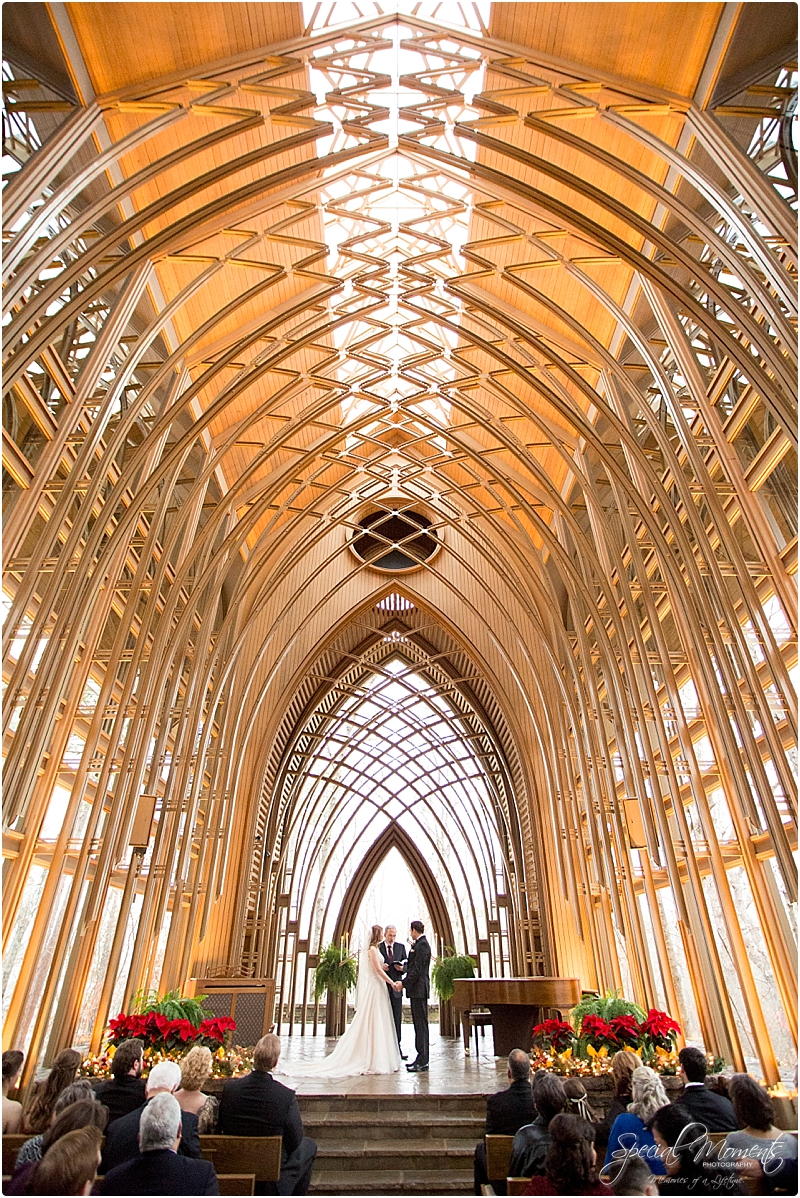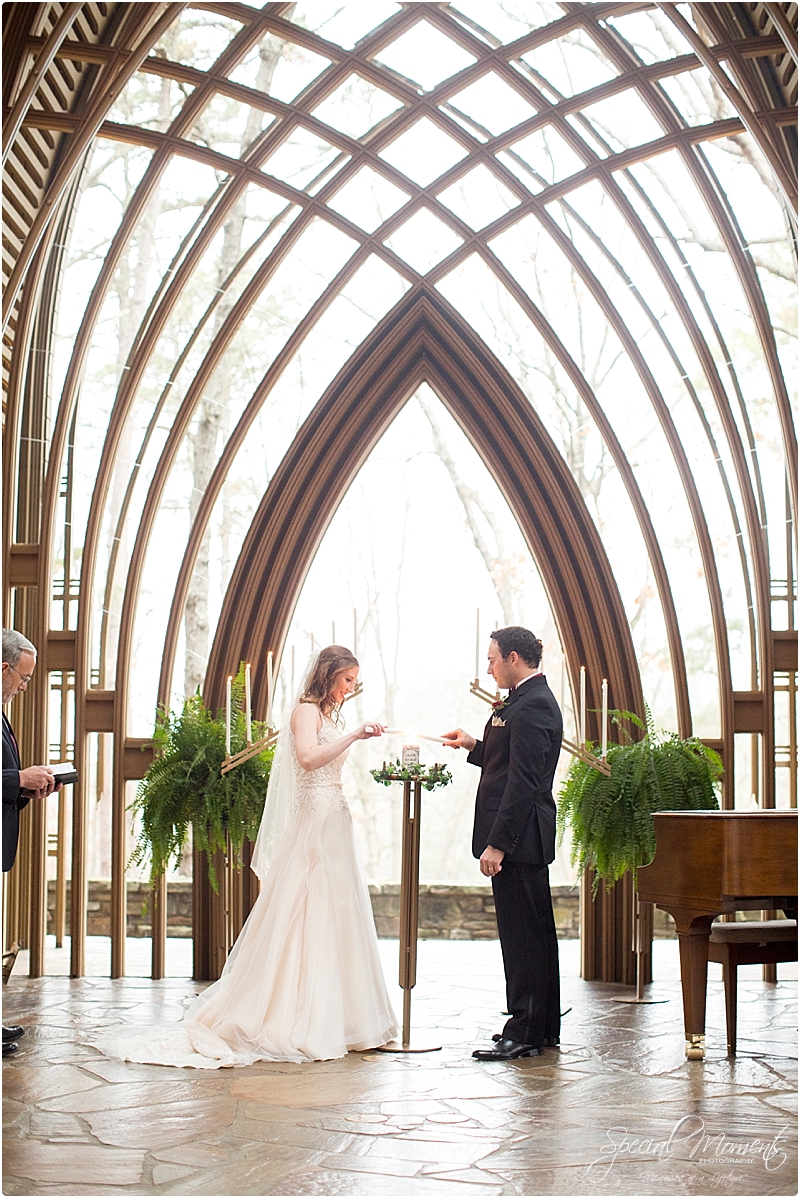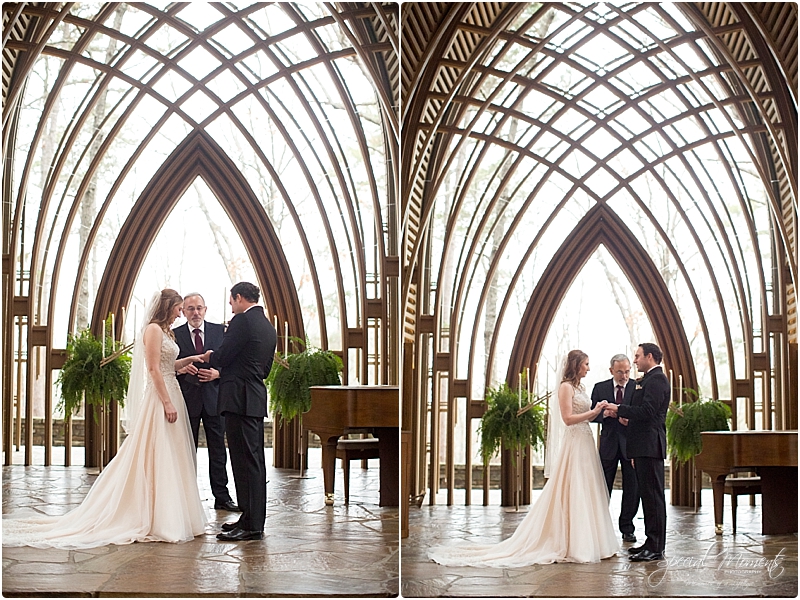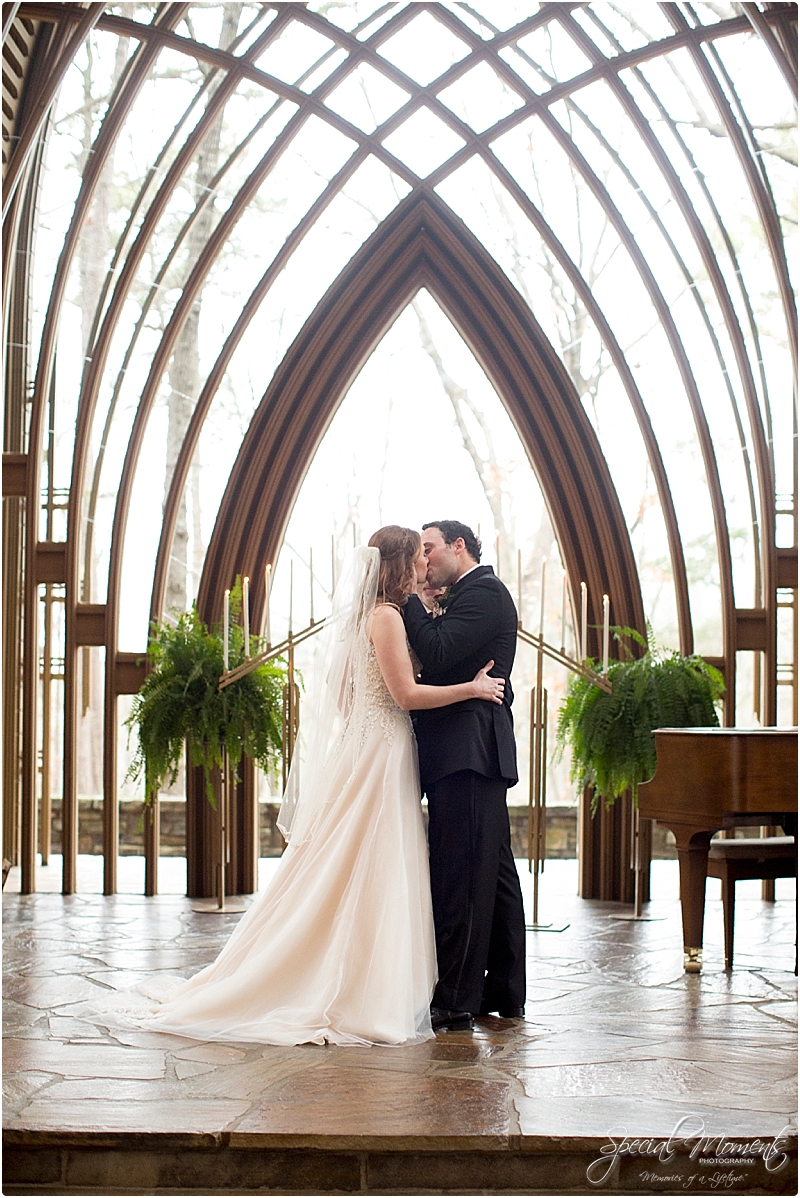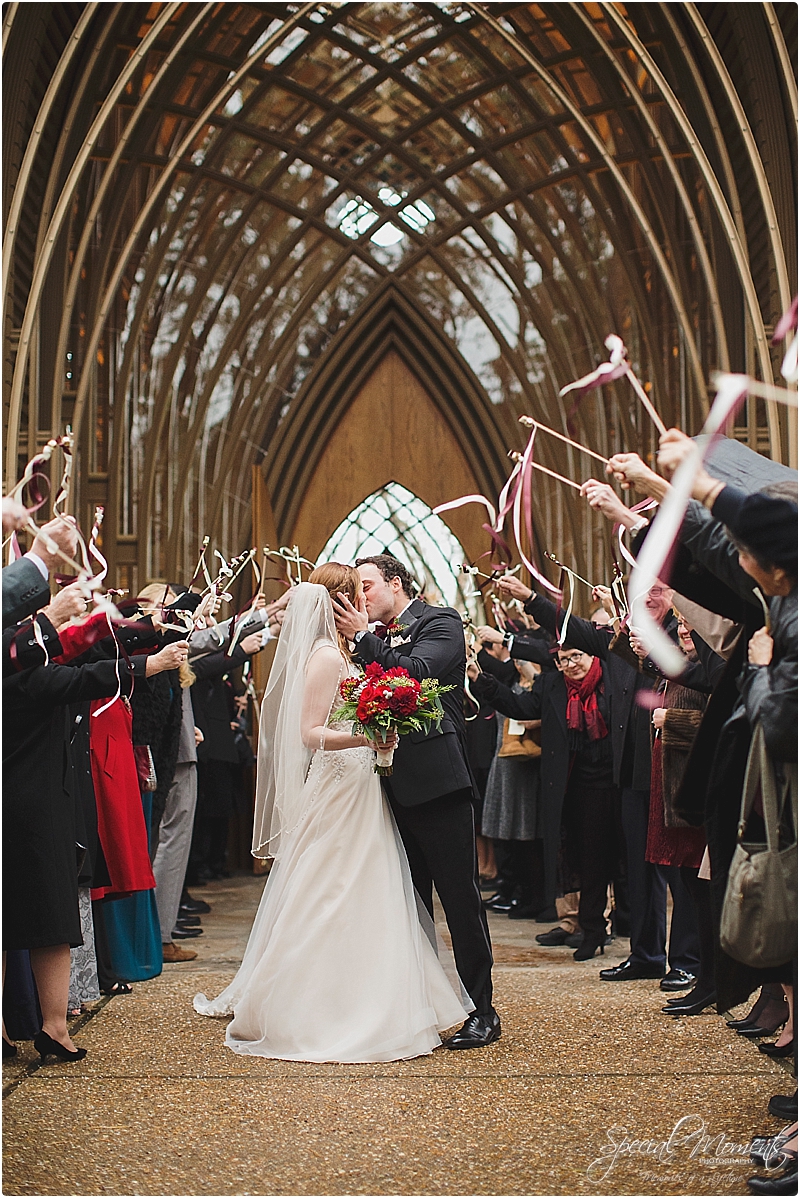 As usual you have to wait until the end of our post for the portraits……Here's some reception details……..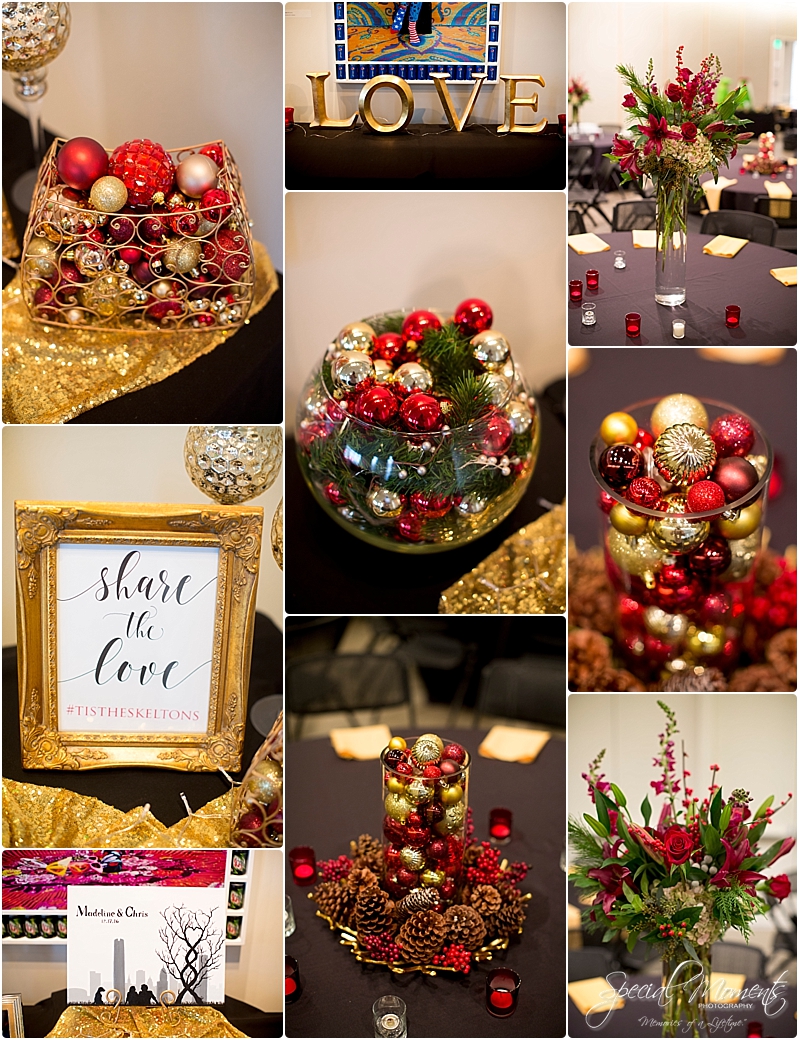 Even the penguins were feeling the love…..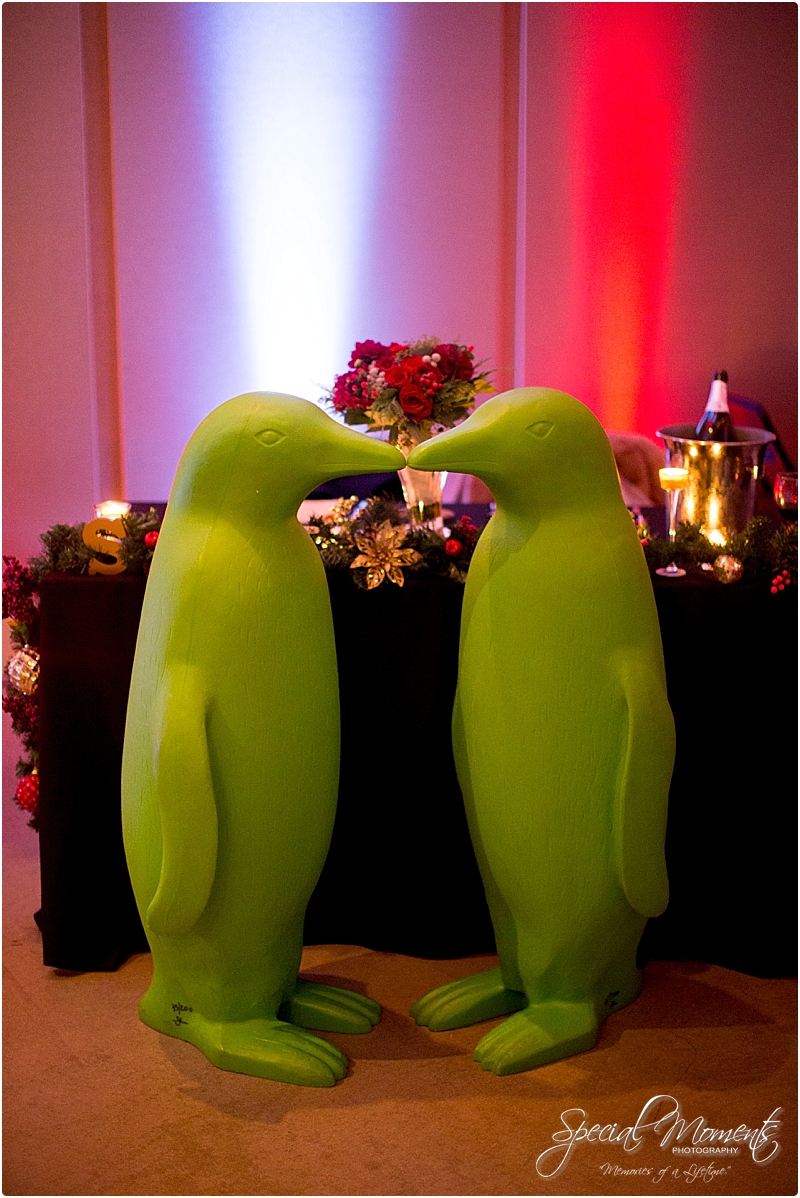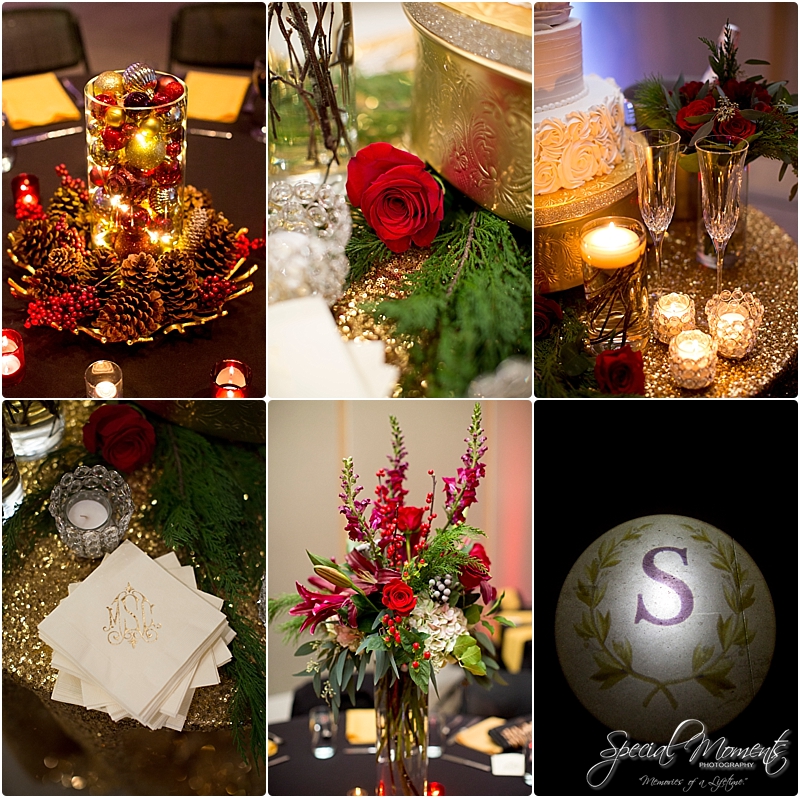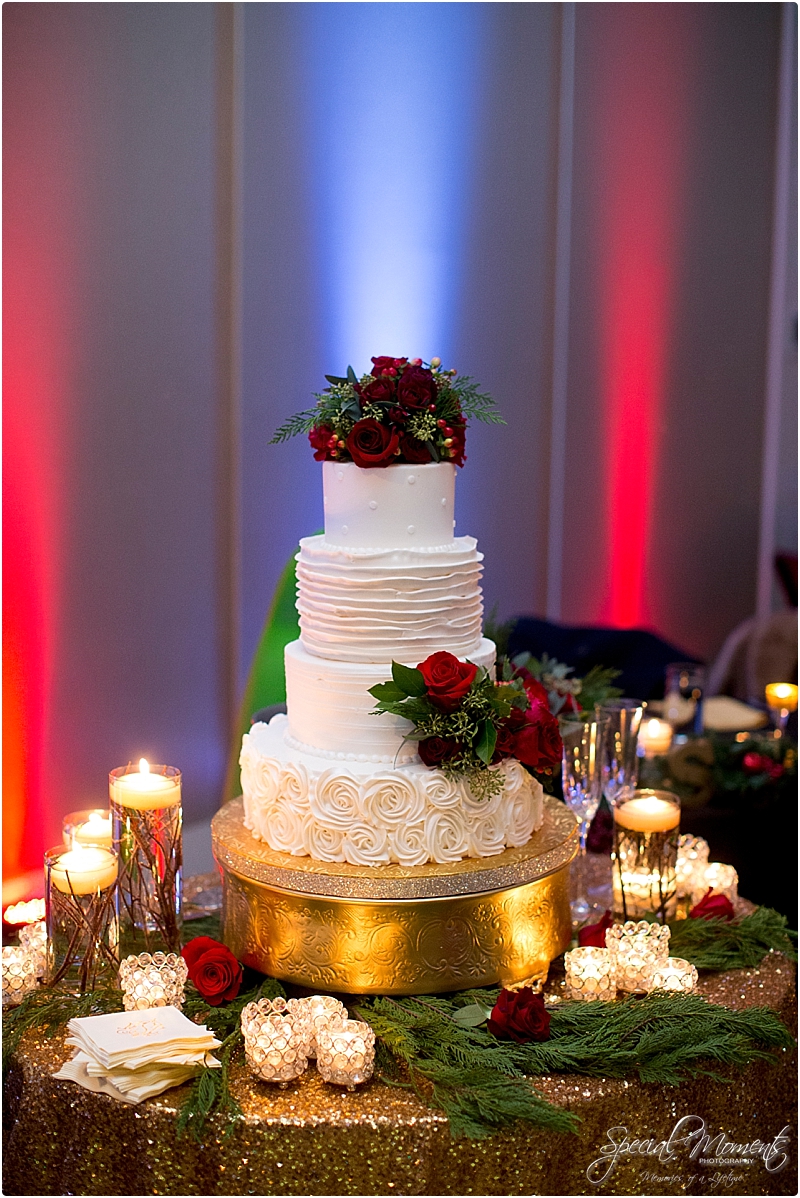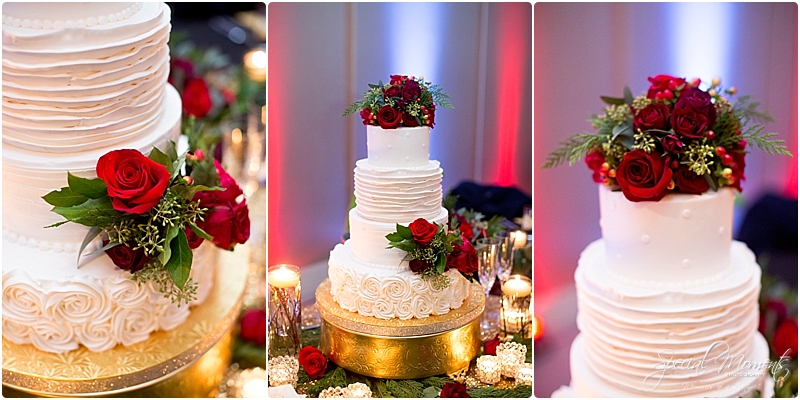 21C Museum Hotel Bentonville threw it down for us…….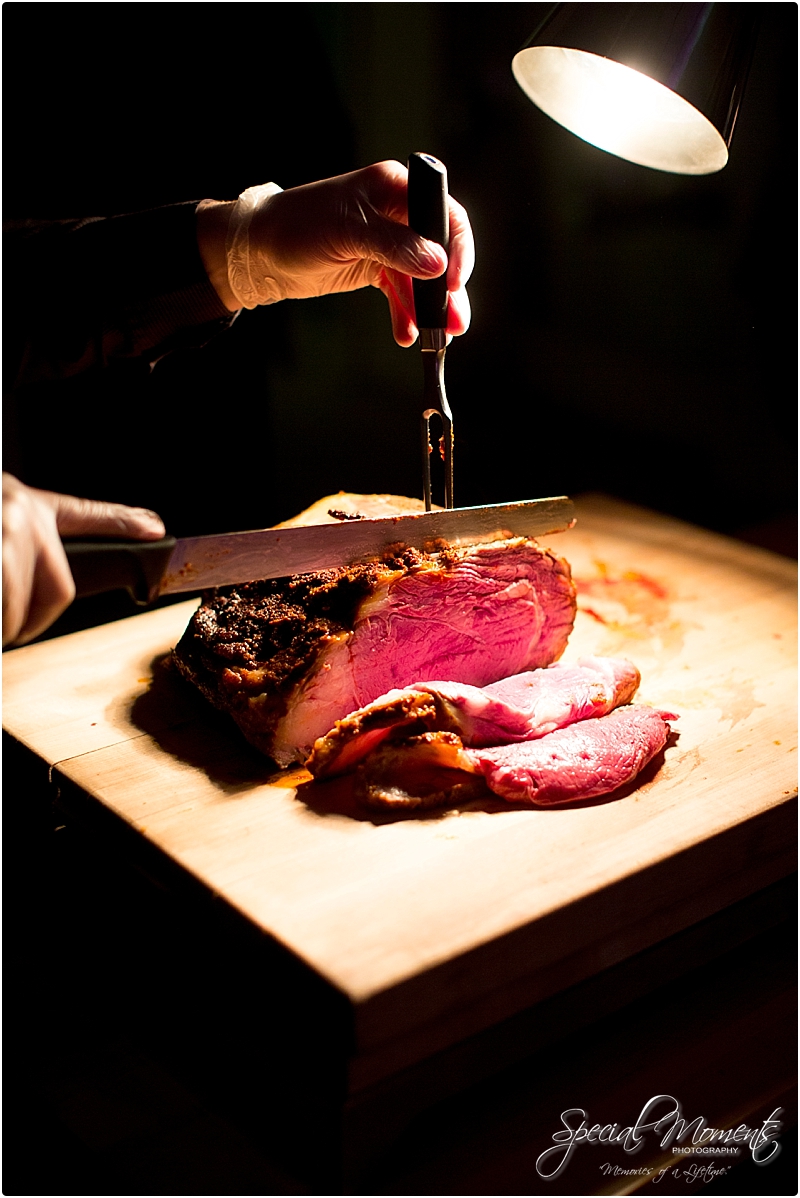 First dance…….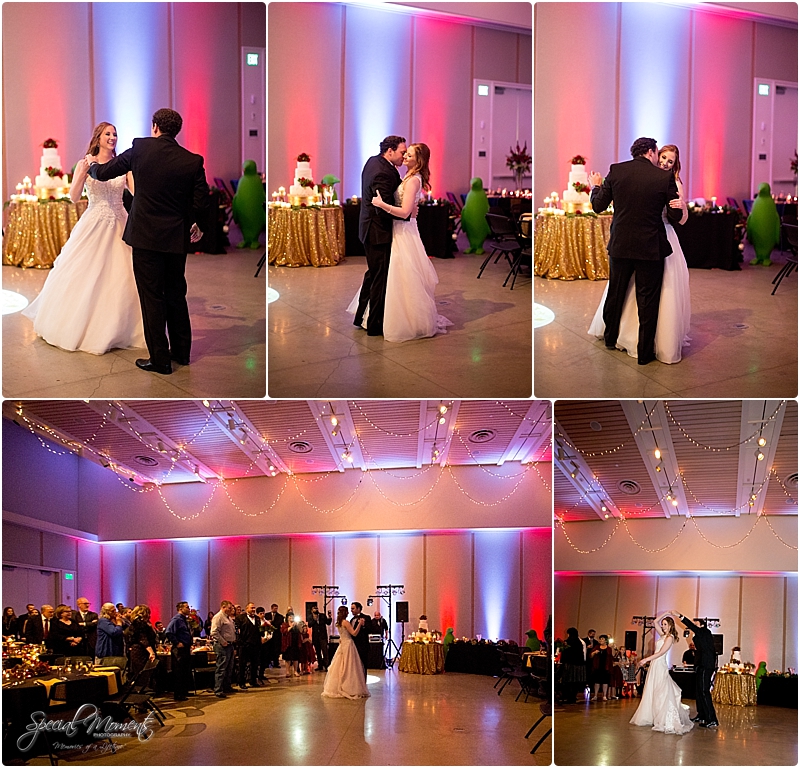 Here's some of my favorite party shots…..21C makes a beautiful backdrop…….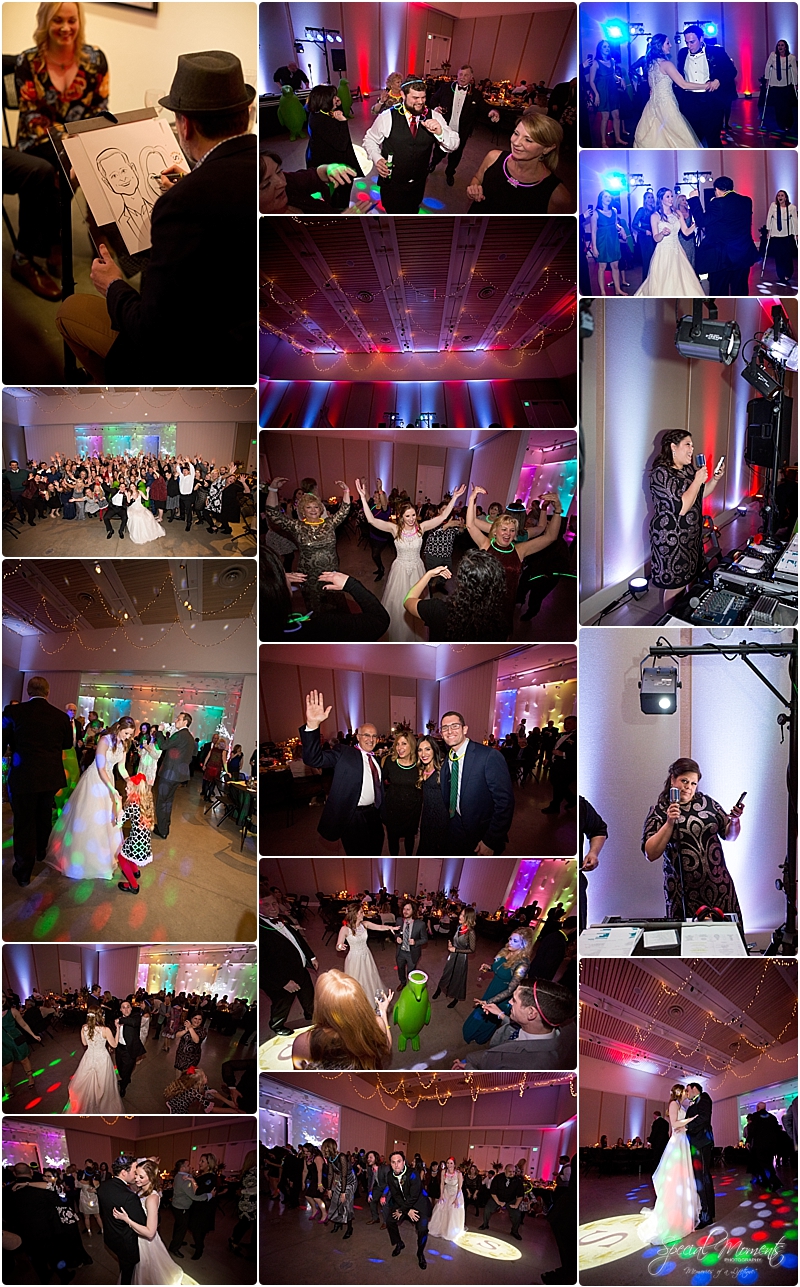 Alright , i've kept you waiting long enough…… Here's our portraits of this amazingly good looking couple………….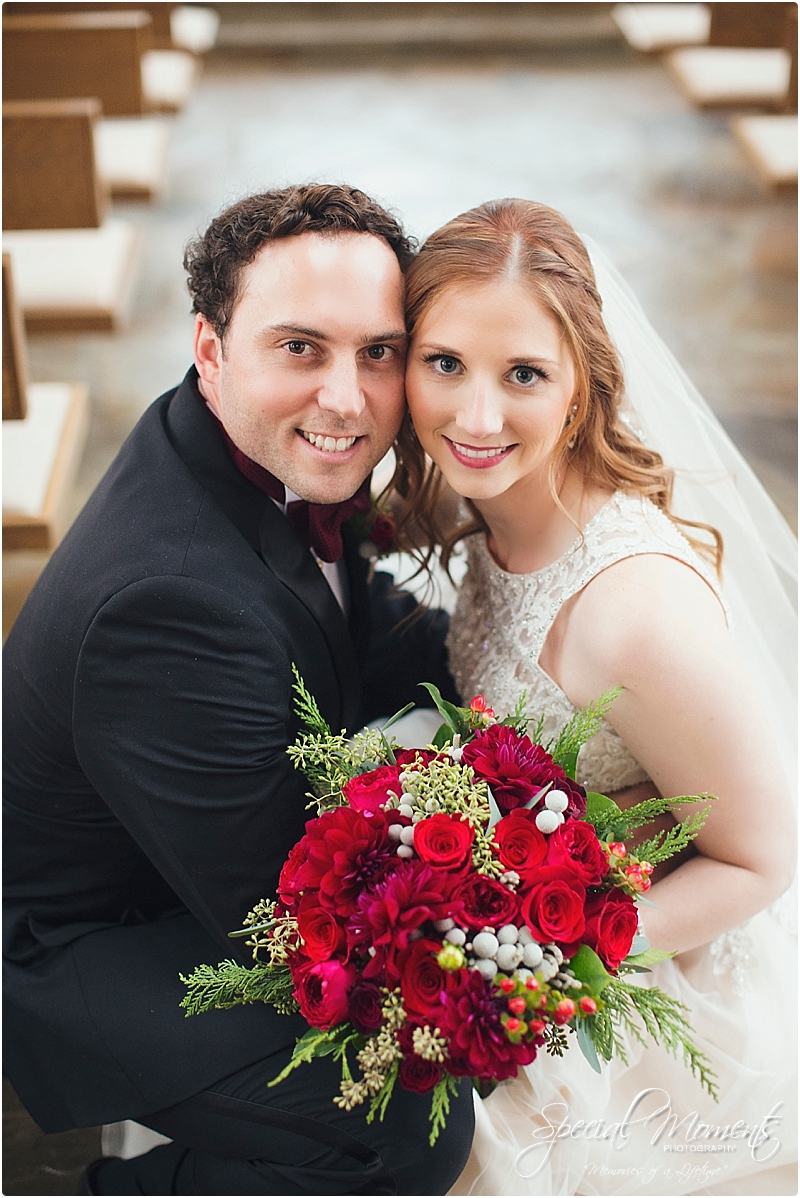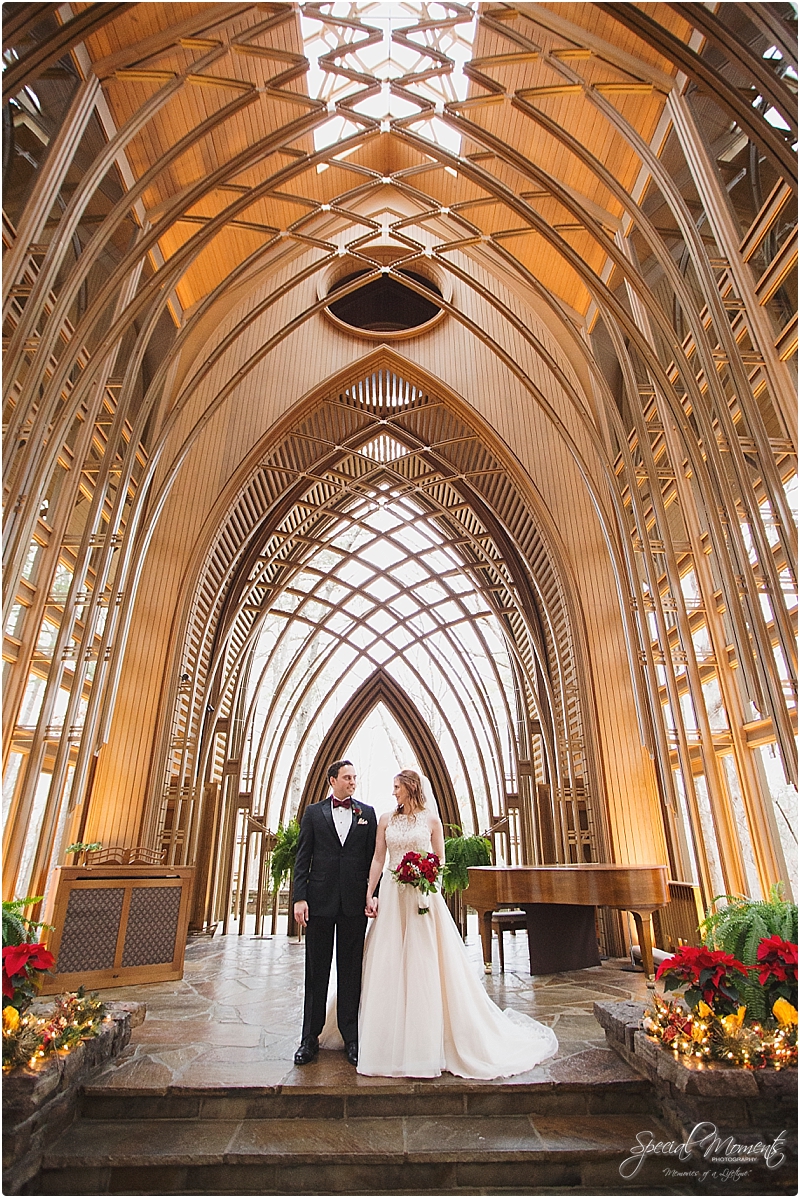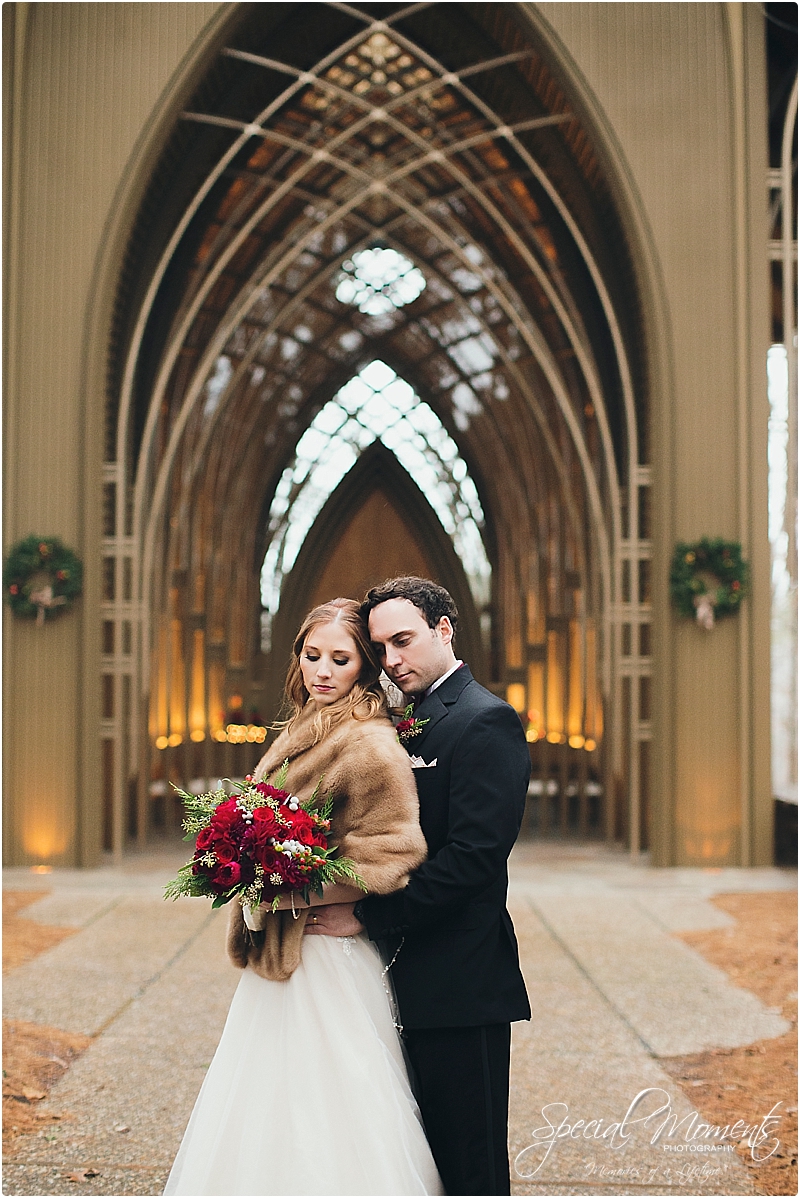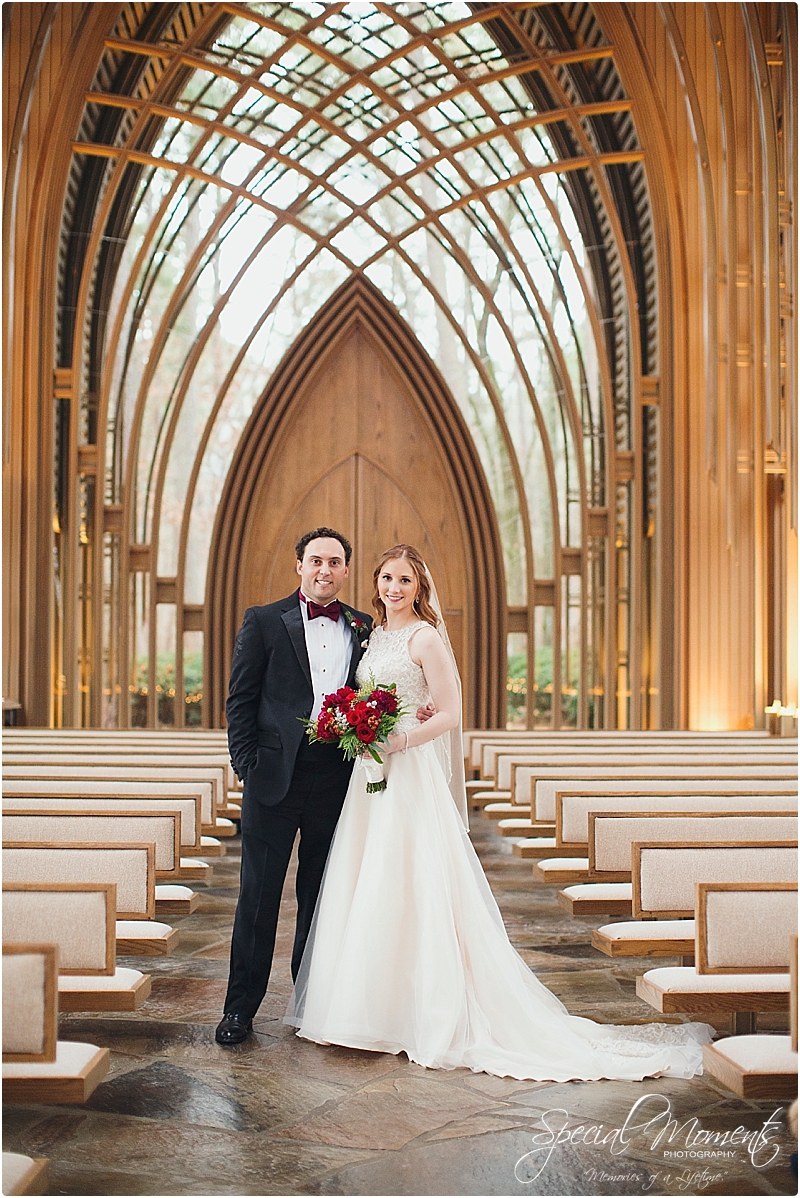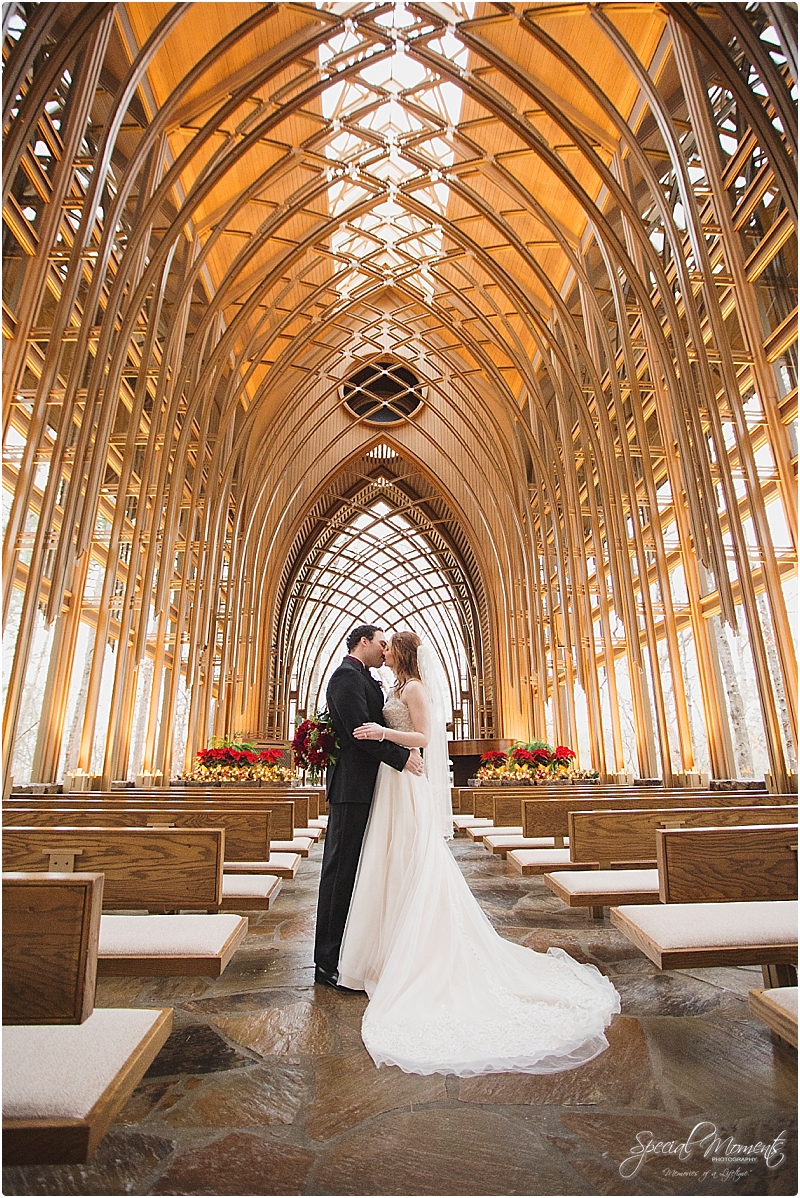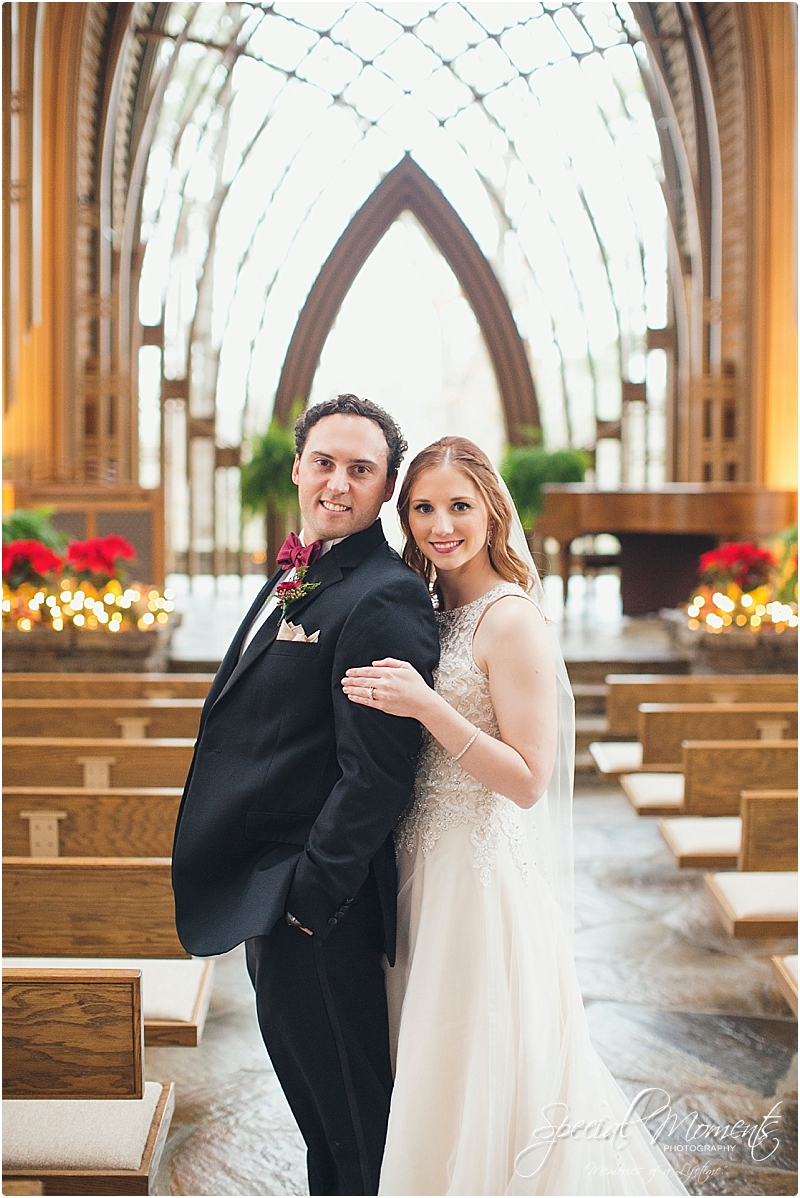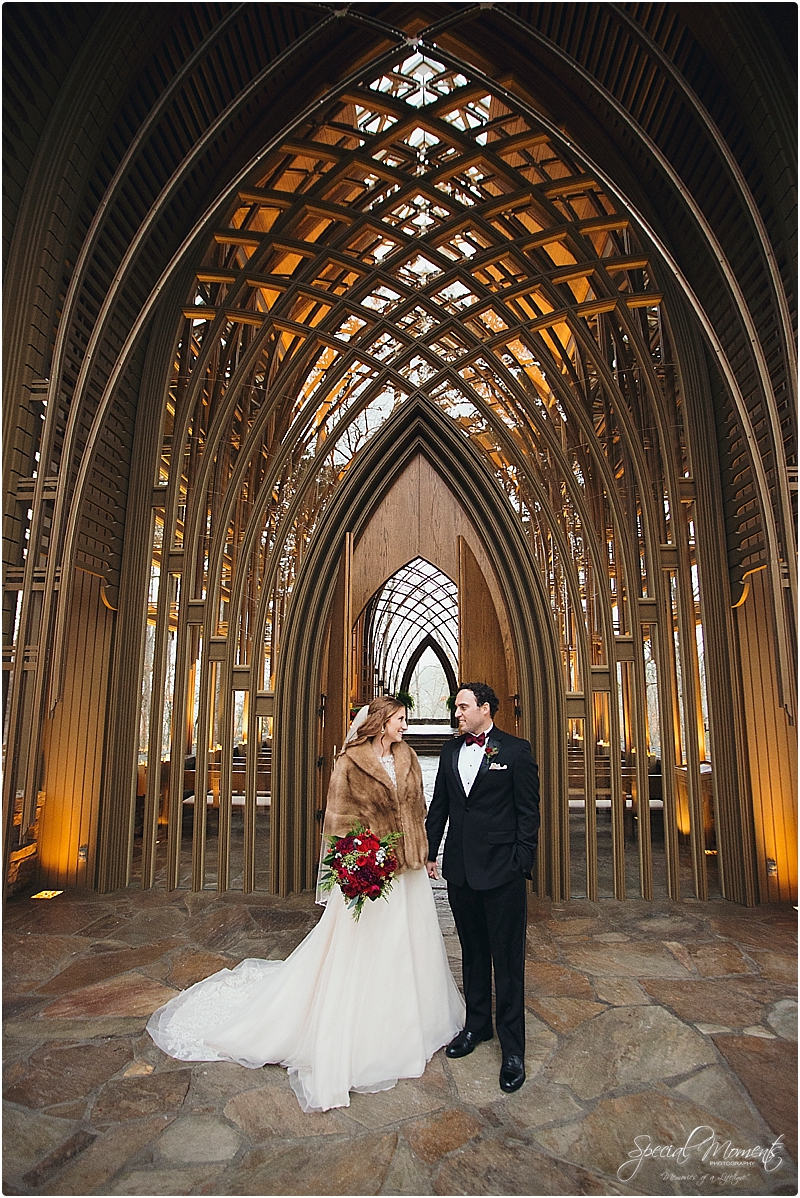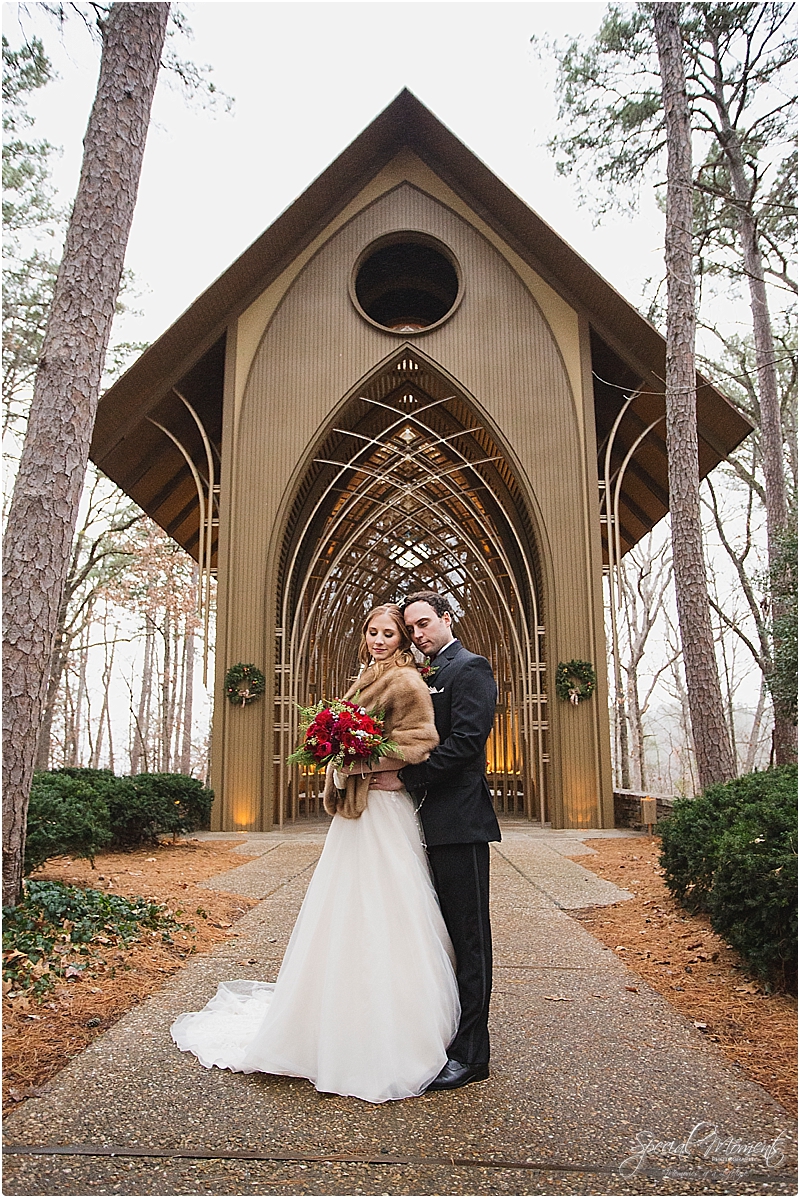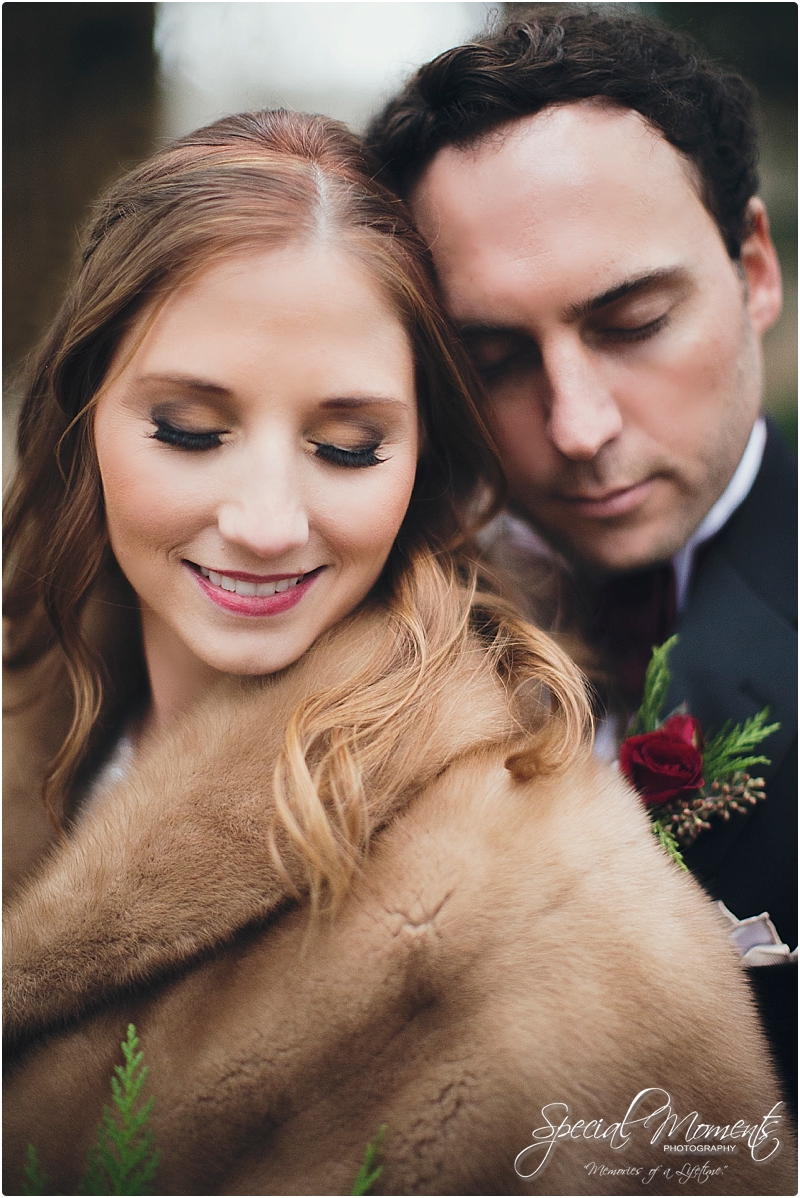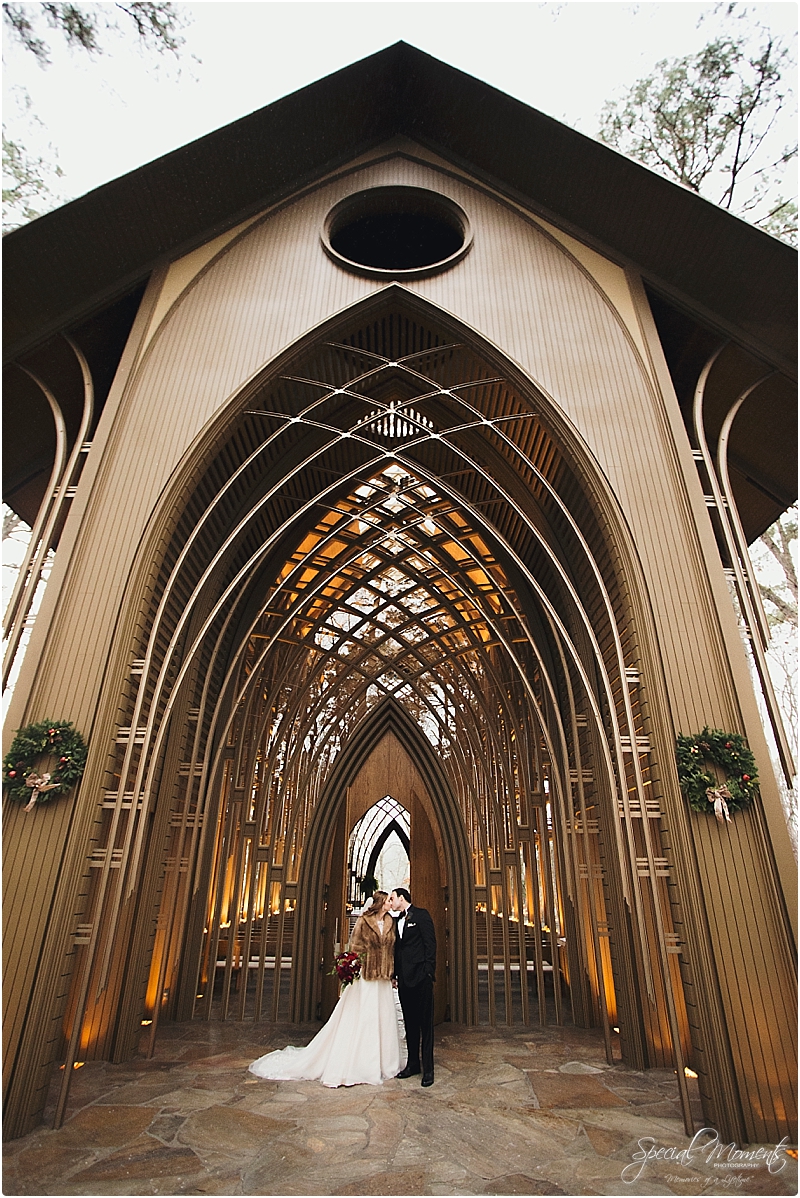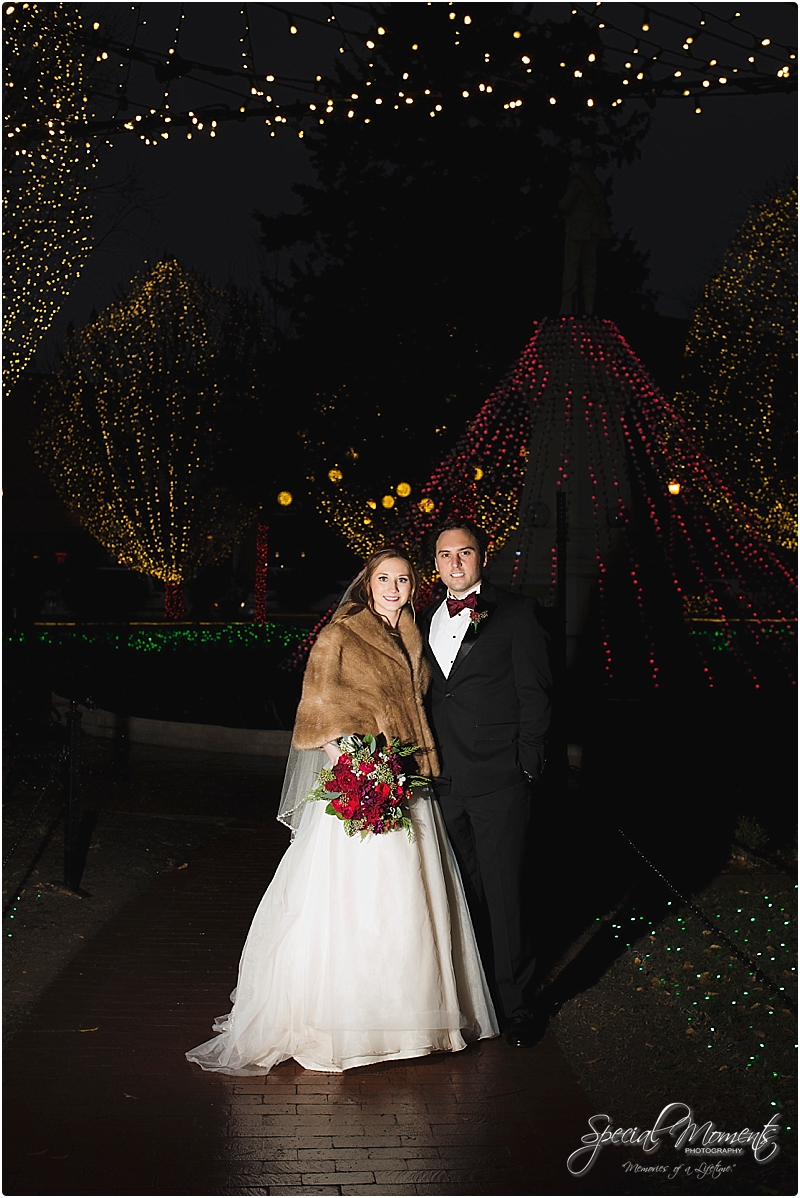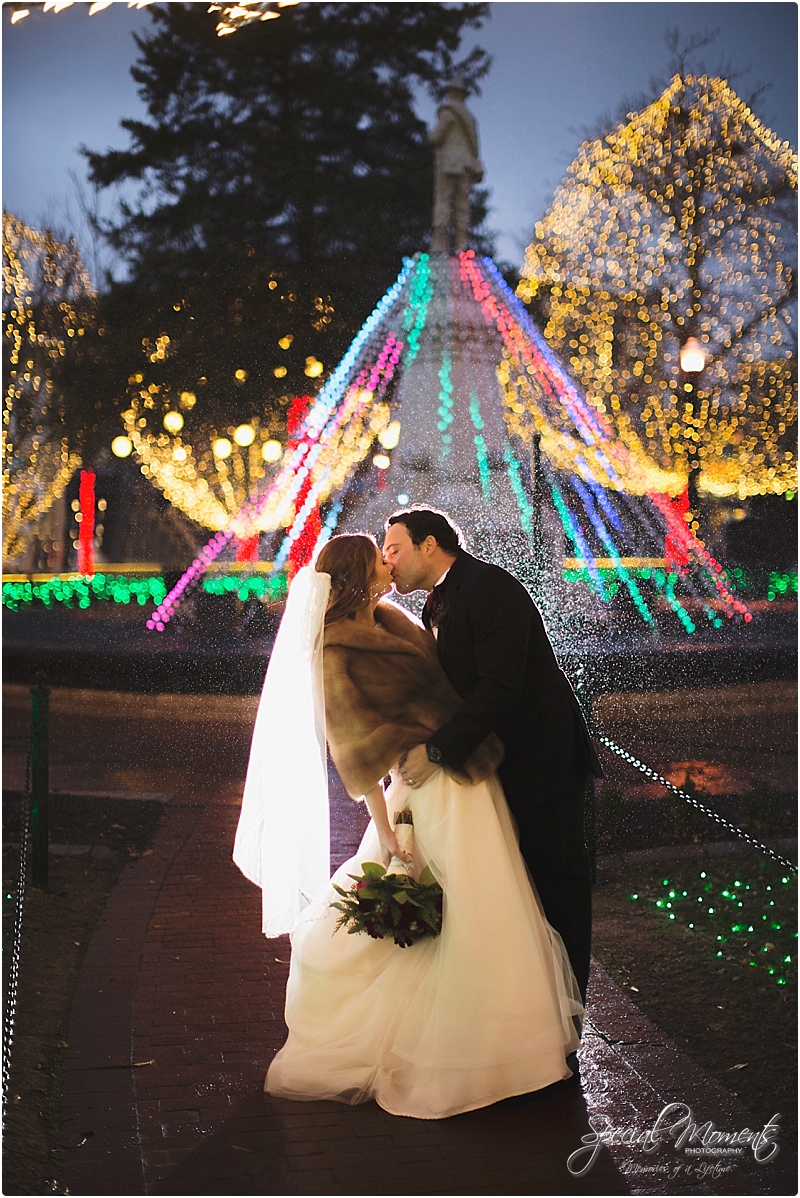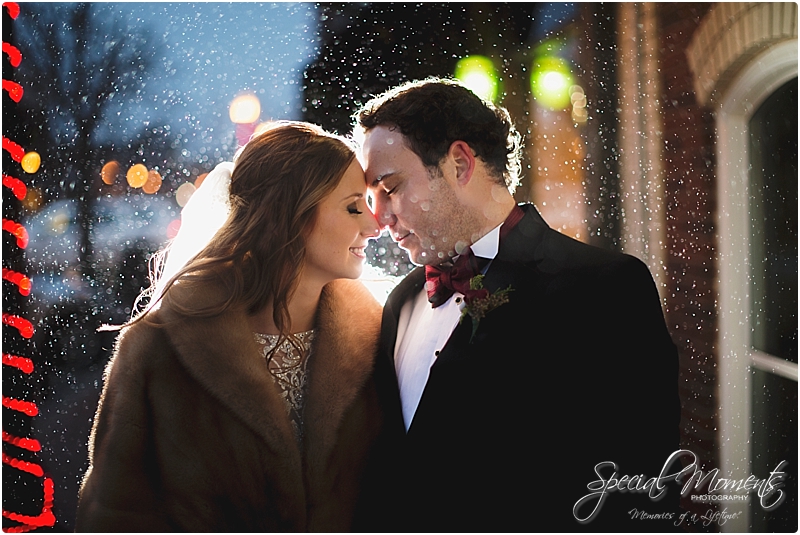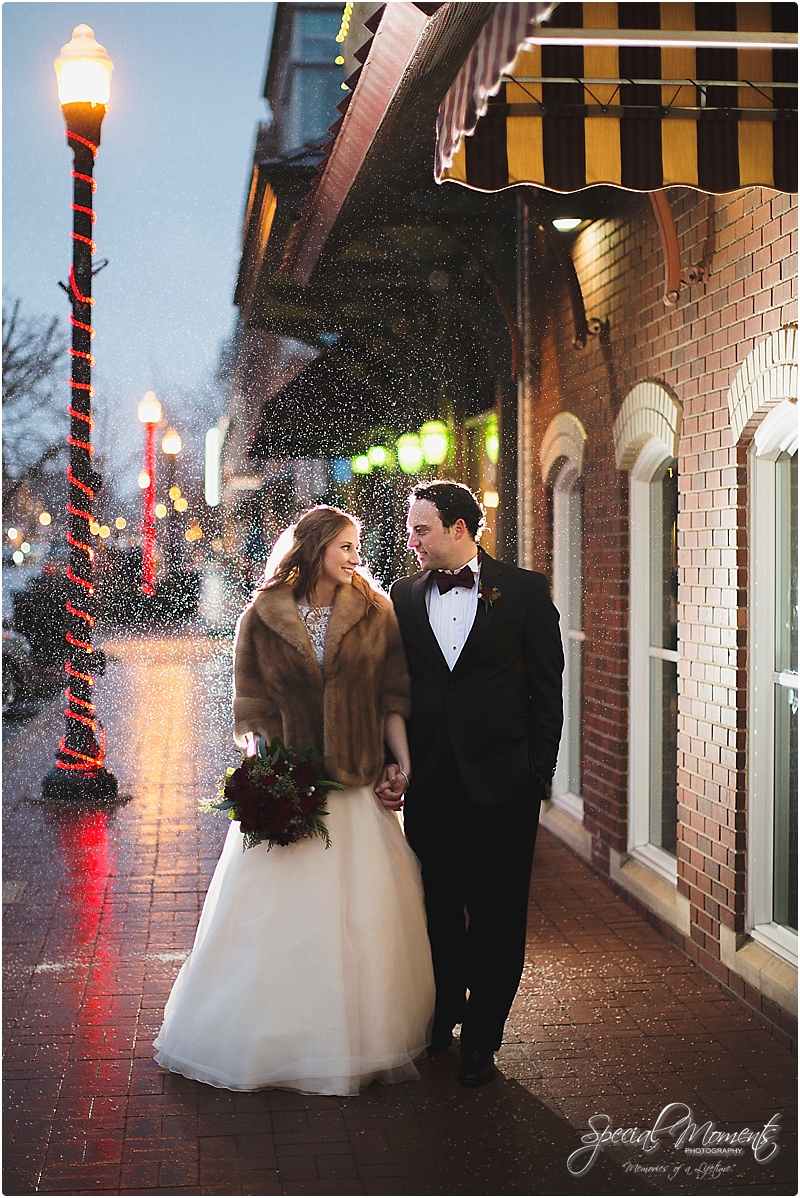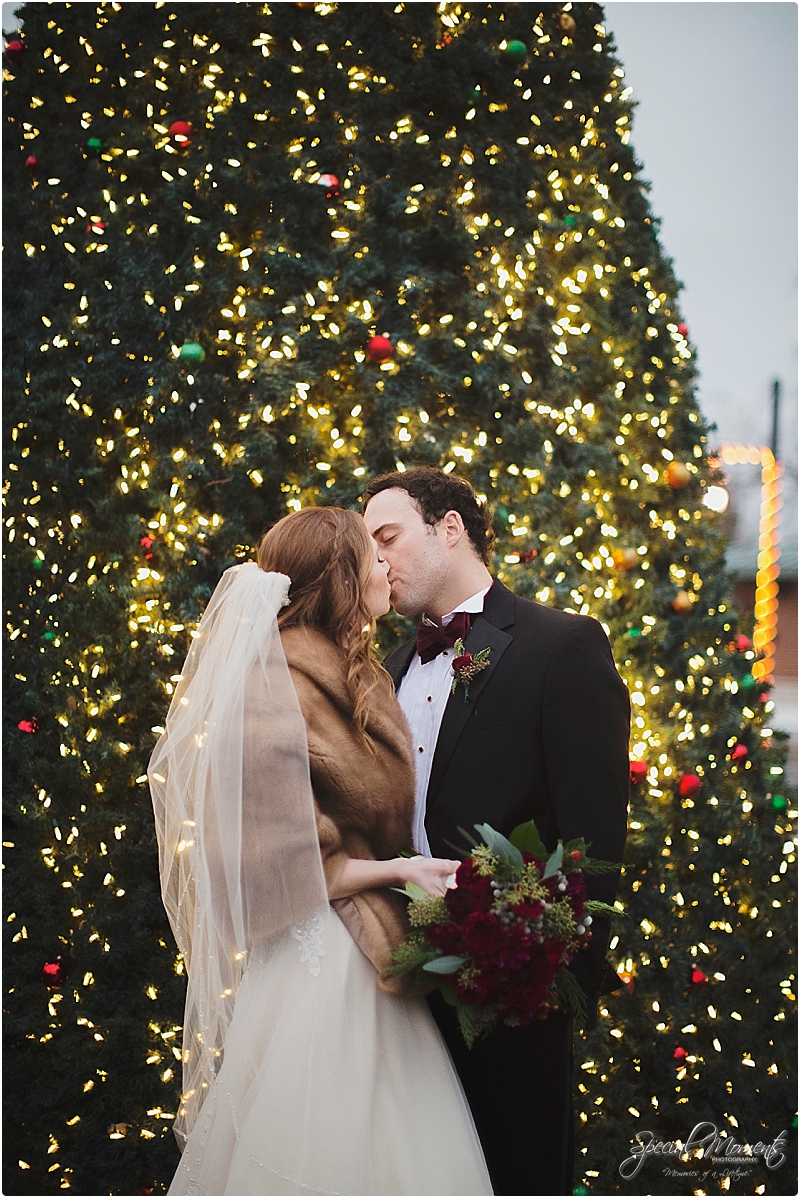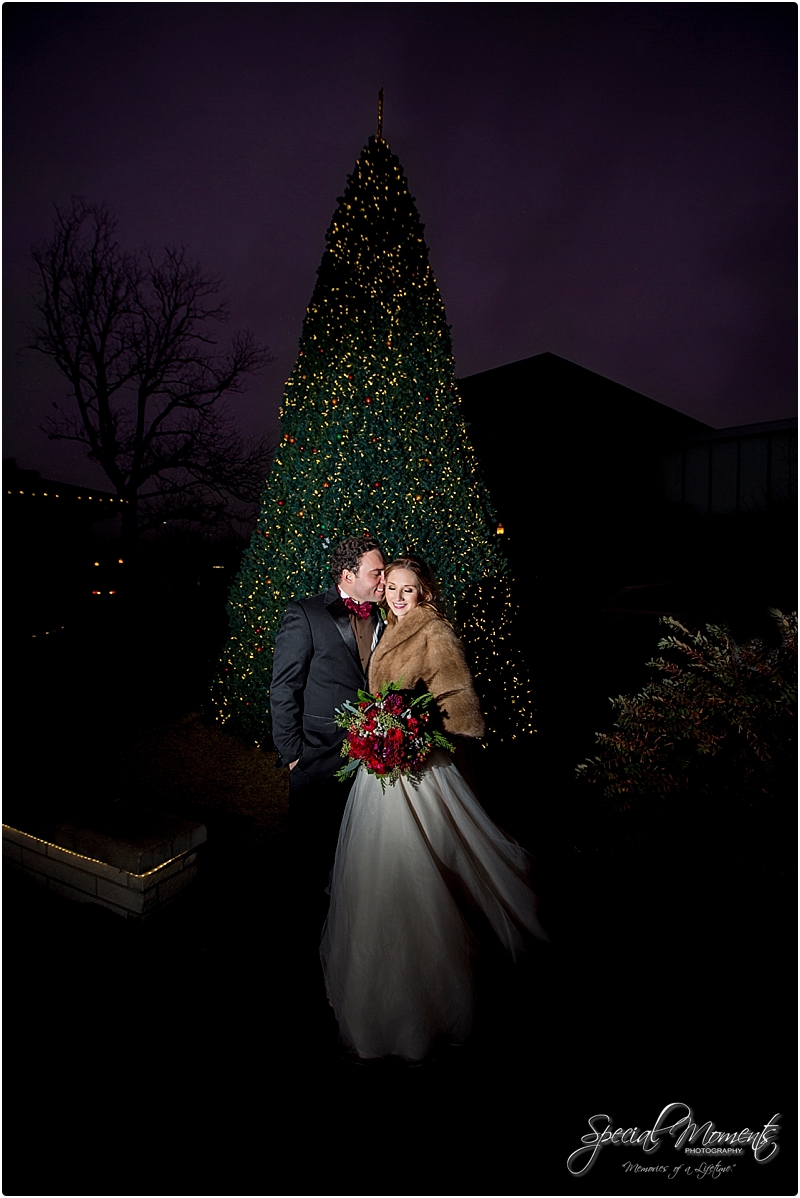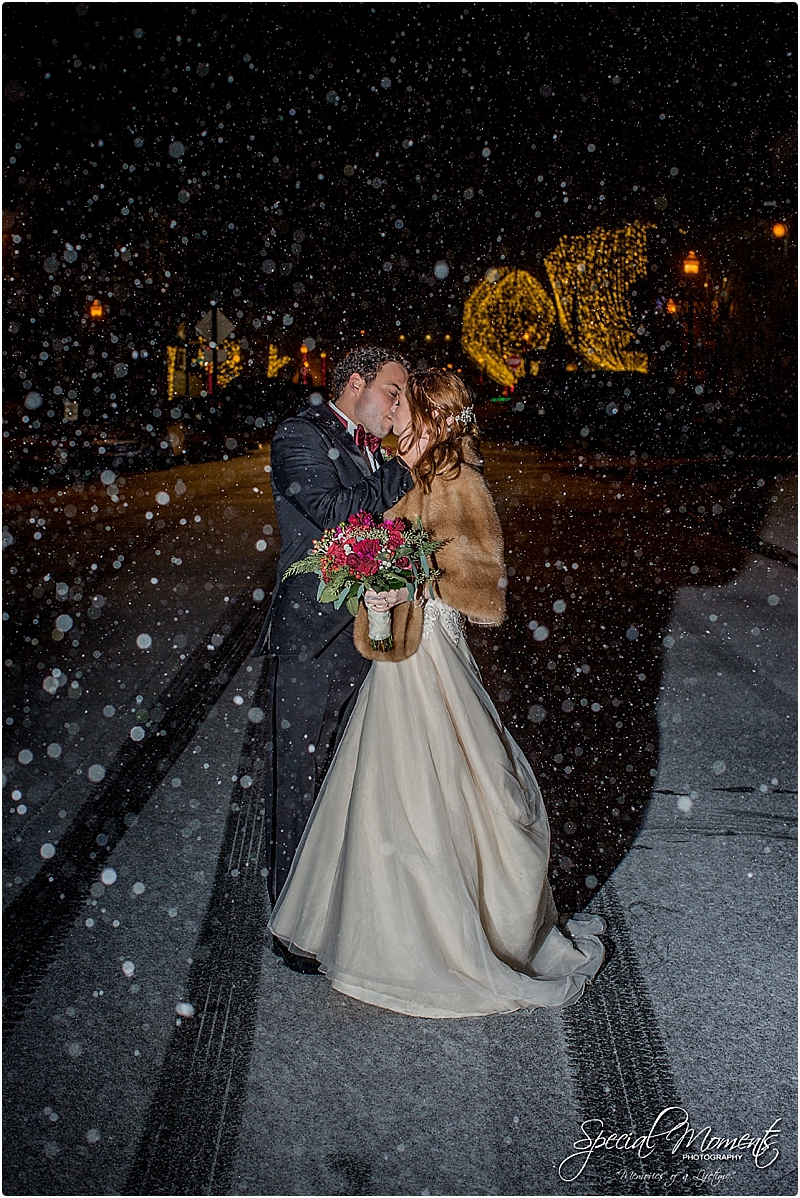 Thanks so much for stopping by today.  I hope your having a great Valentine's Day and leave some sweet comments for my friends below.
I'm out
Harold