Hi Friends,
A couple weeks ago , Janie and I were in Cedarville, Arkansas to capture the Wedding story of Jade and Milo.  We again had a rainy ceremony but it set the romantic mood perfectly.  I'm absolutely in love with the portraits we captured at sunset of this stunning couple.  Here's our favorites…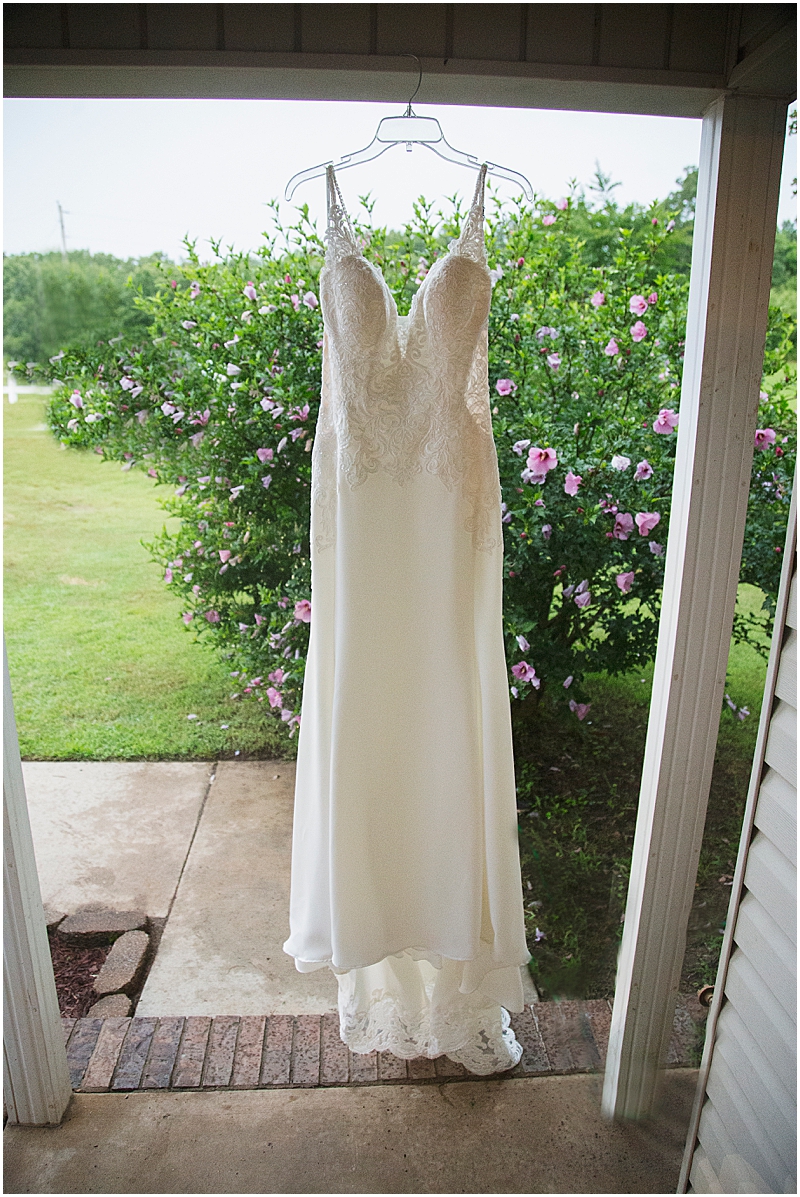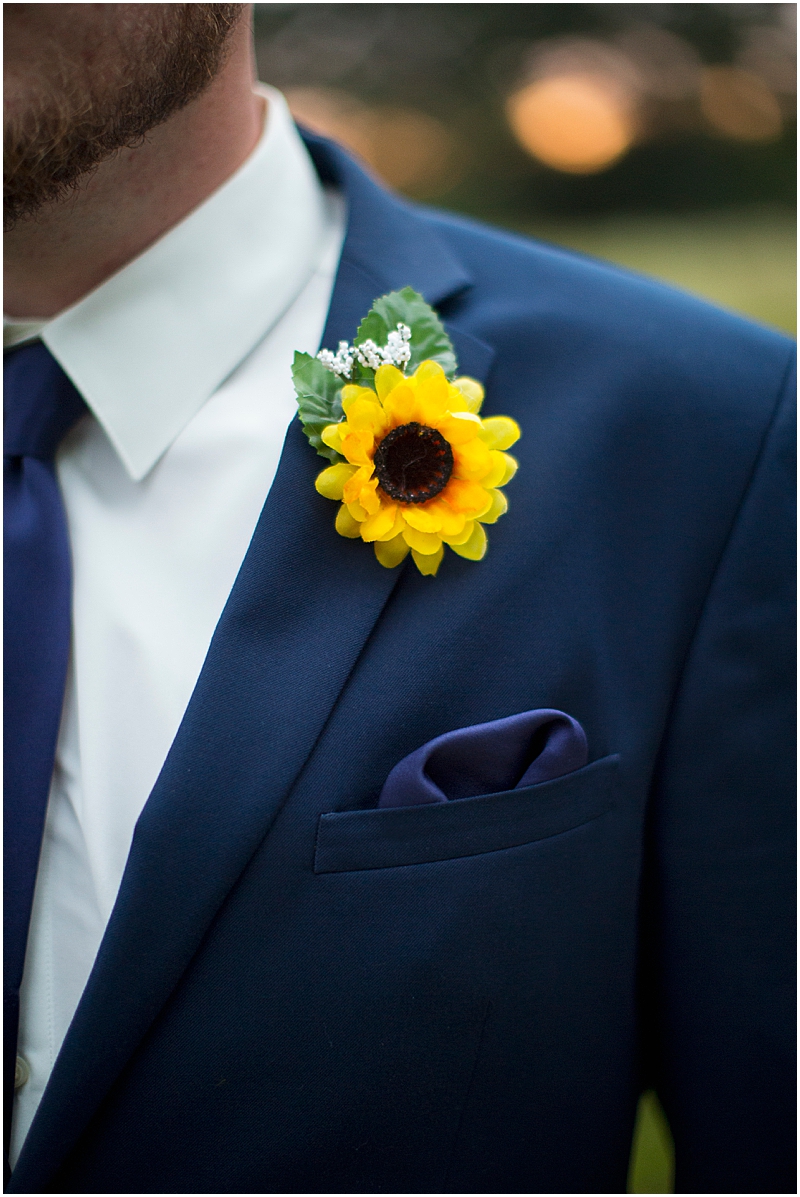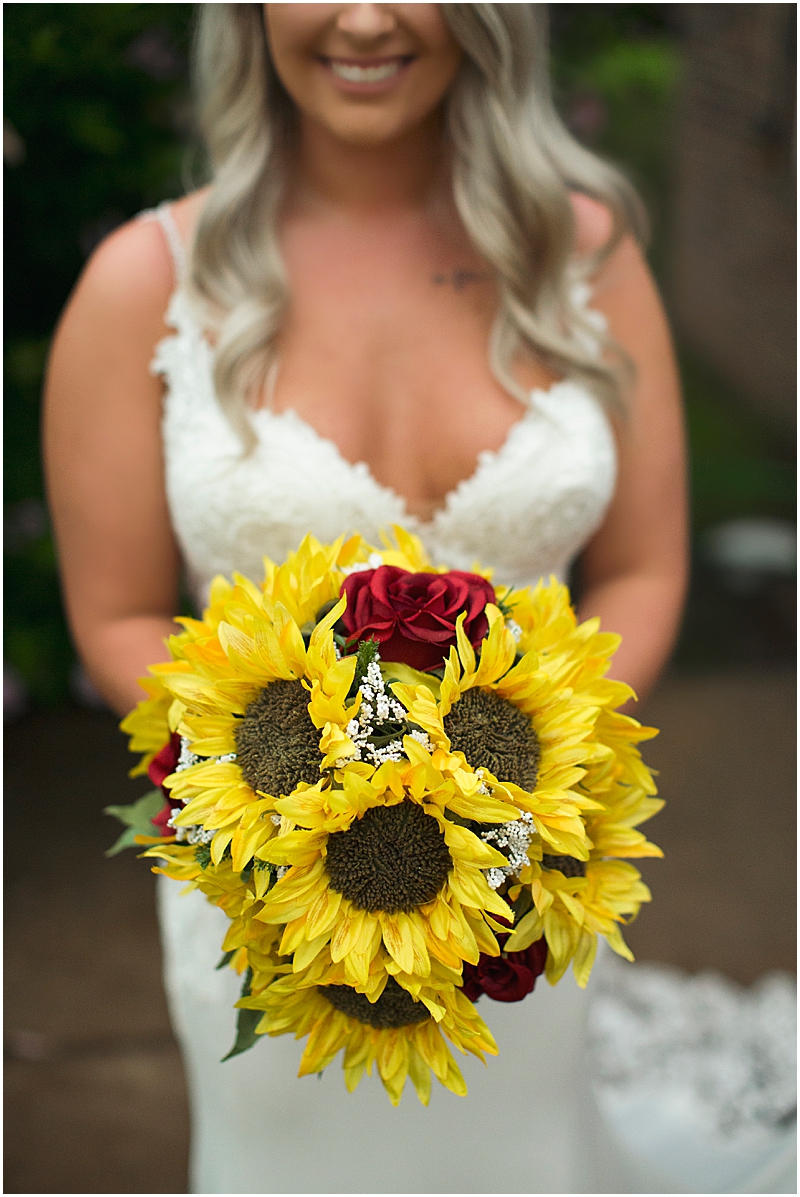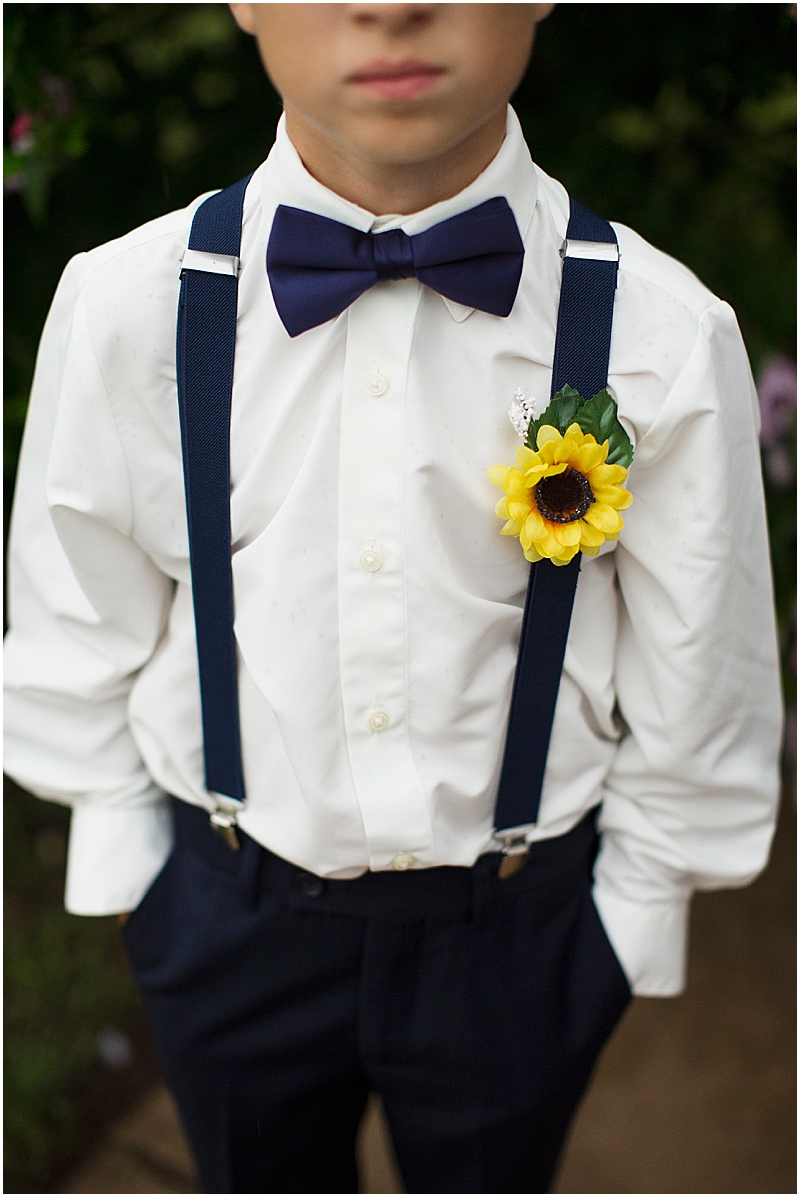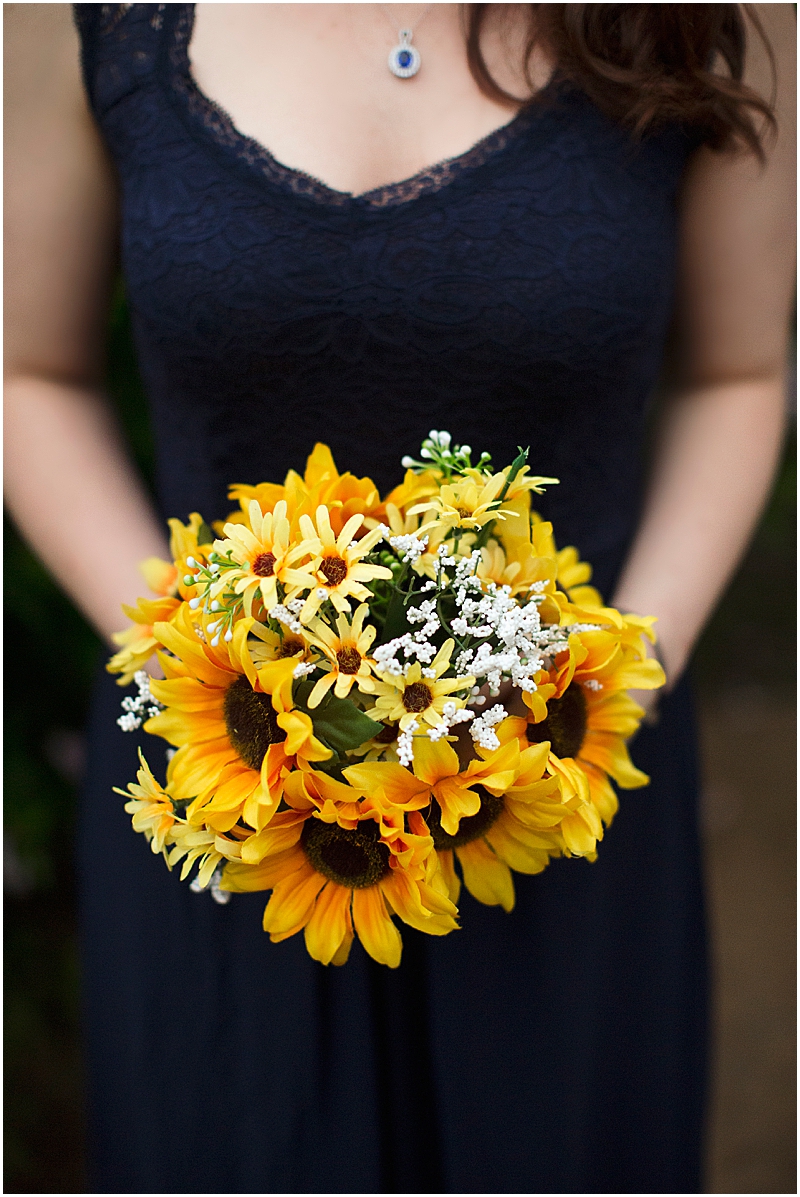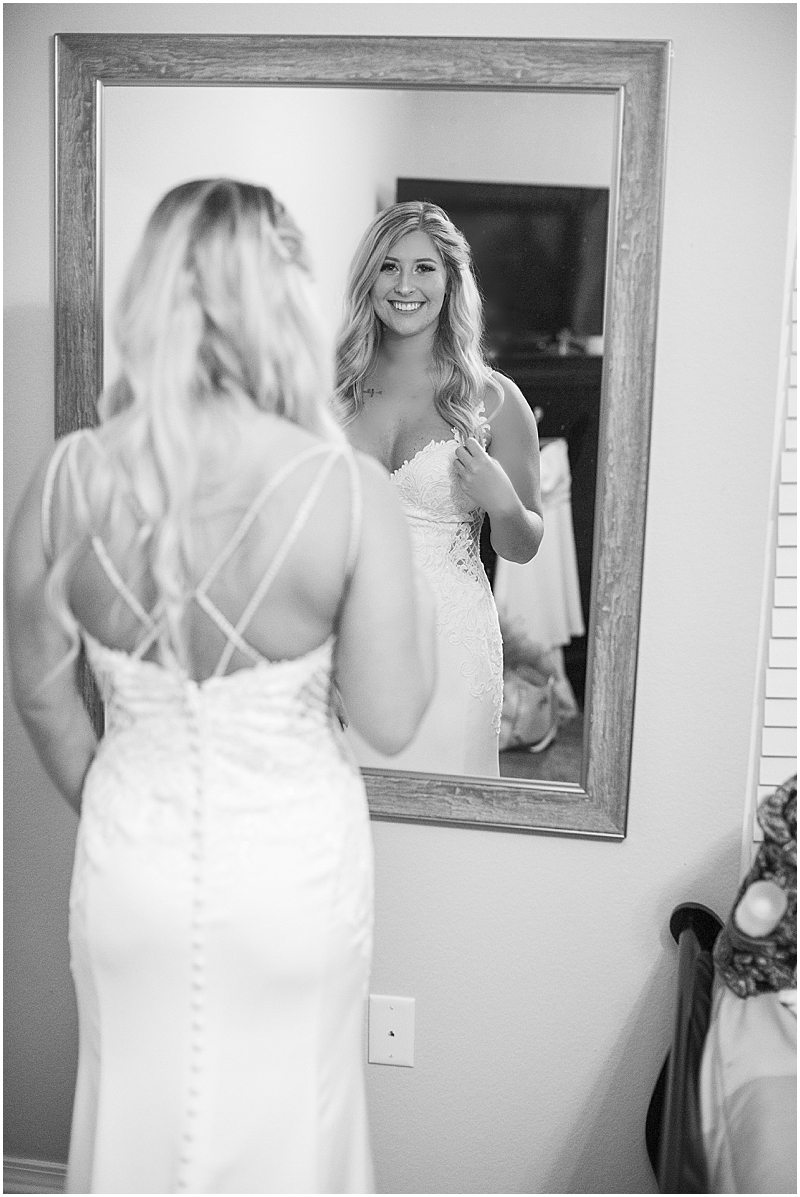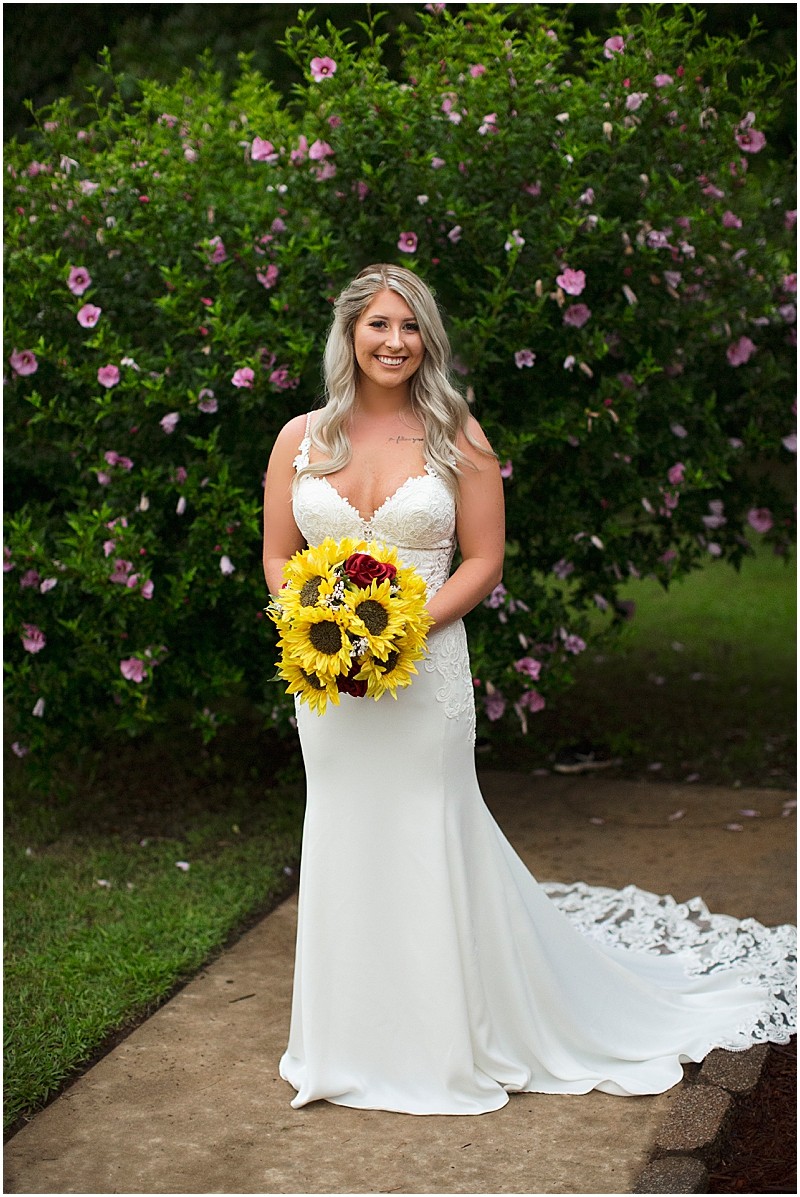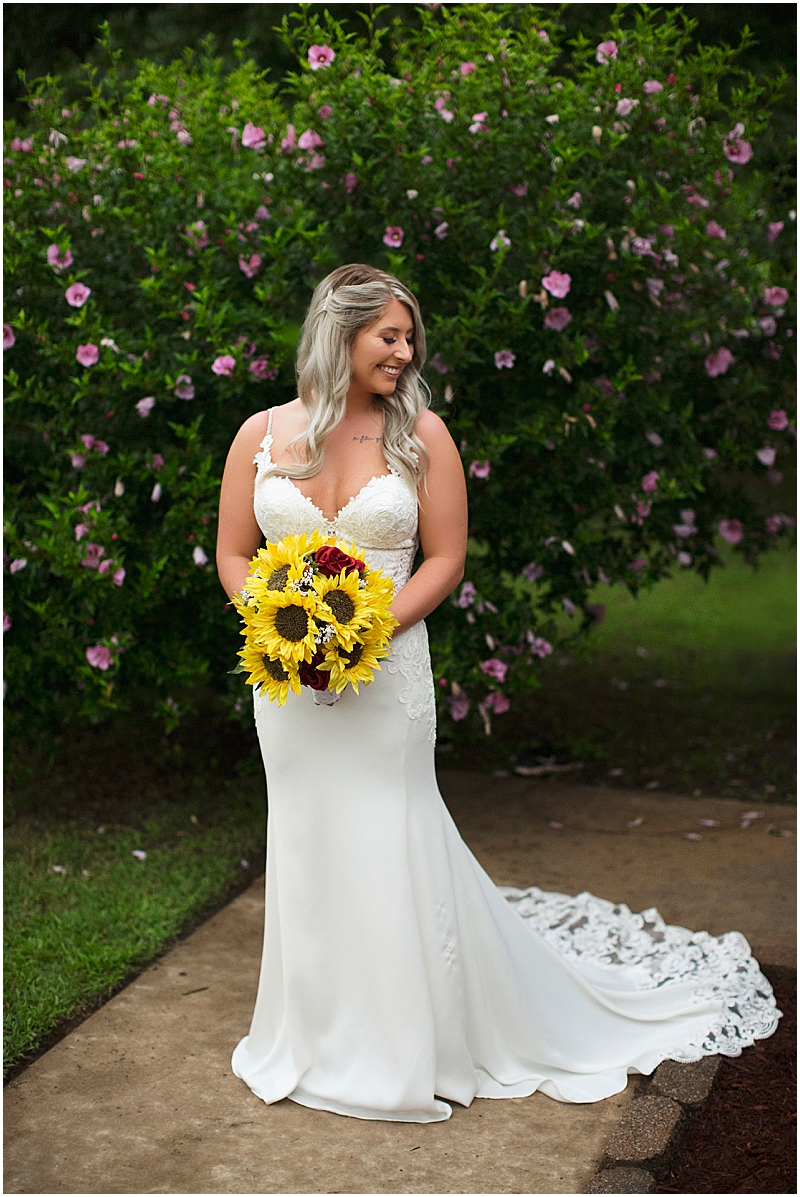 How stunning are those details and Jade?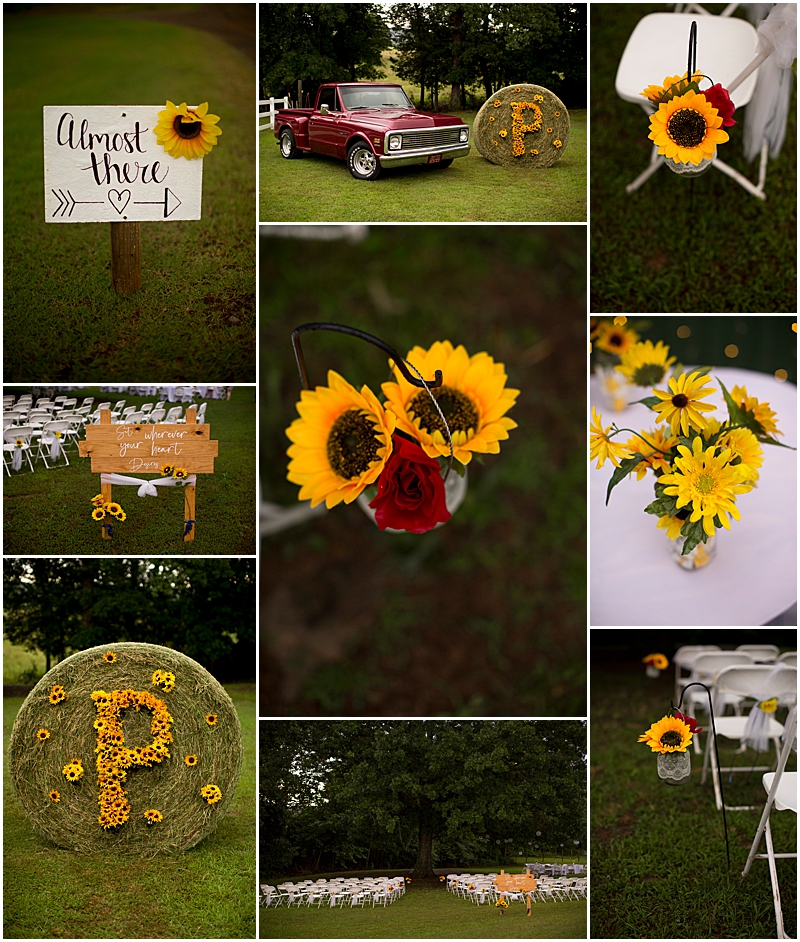 Jade looking up at the rain…haha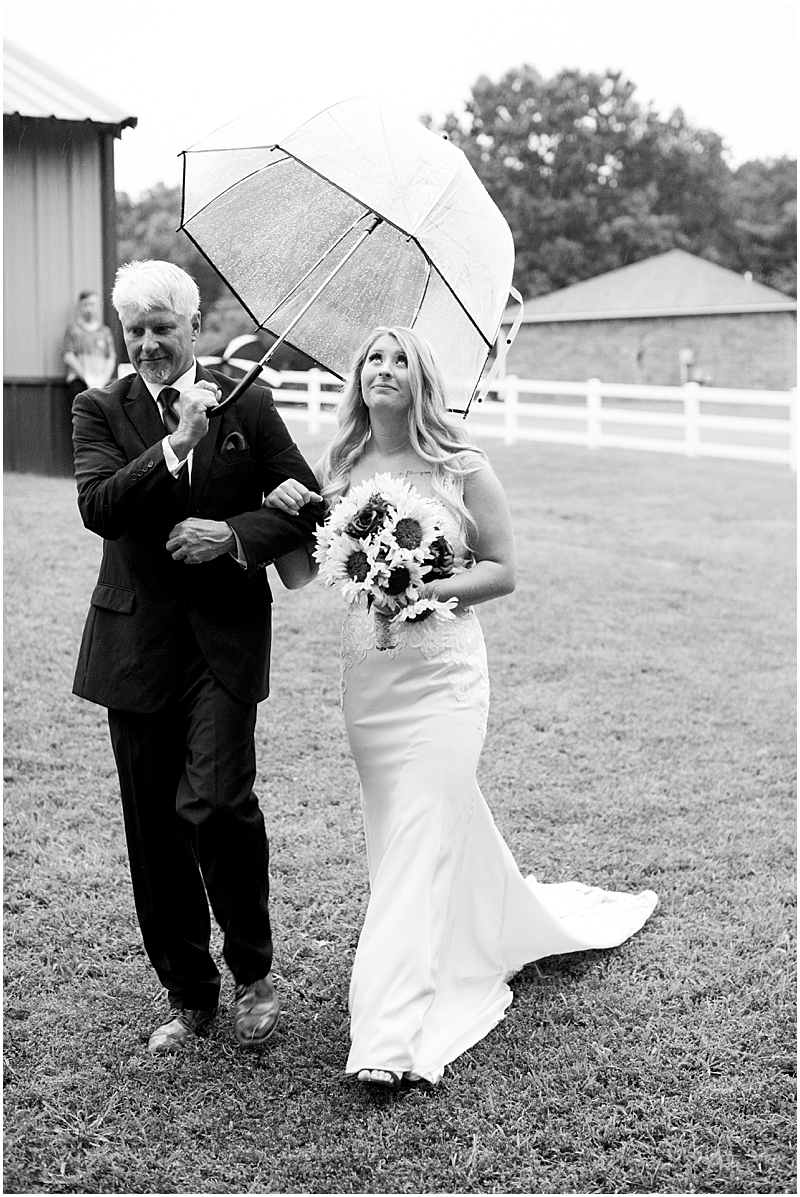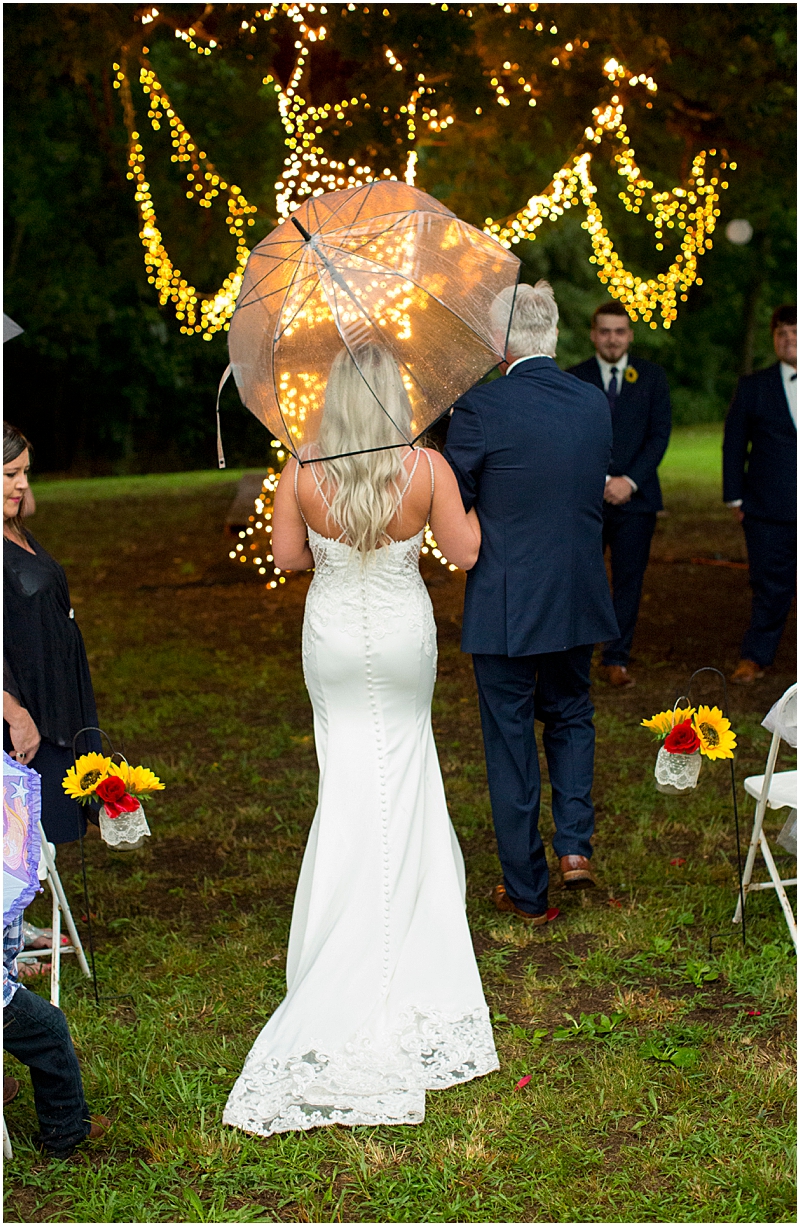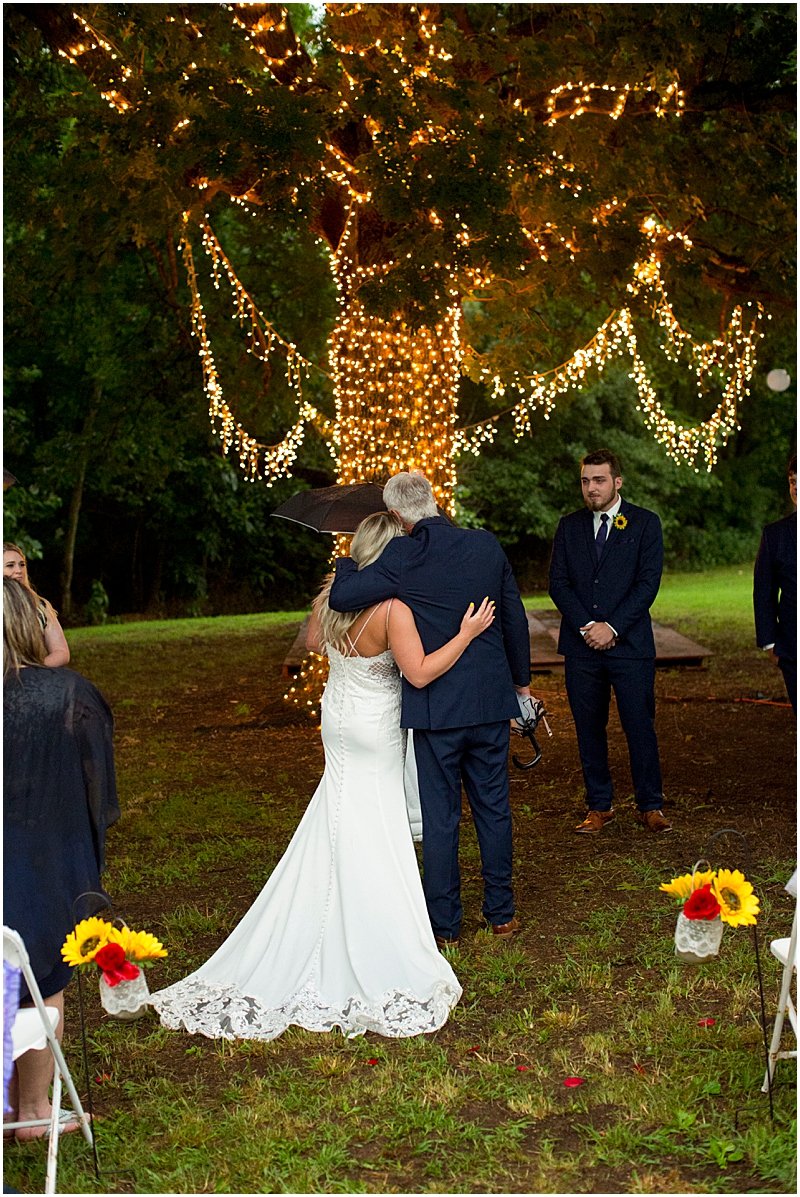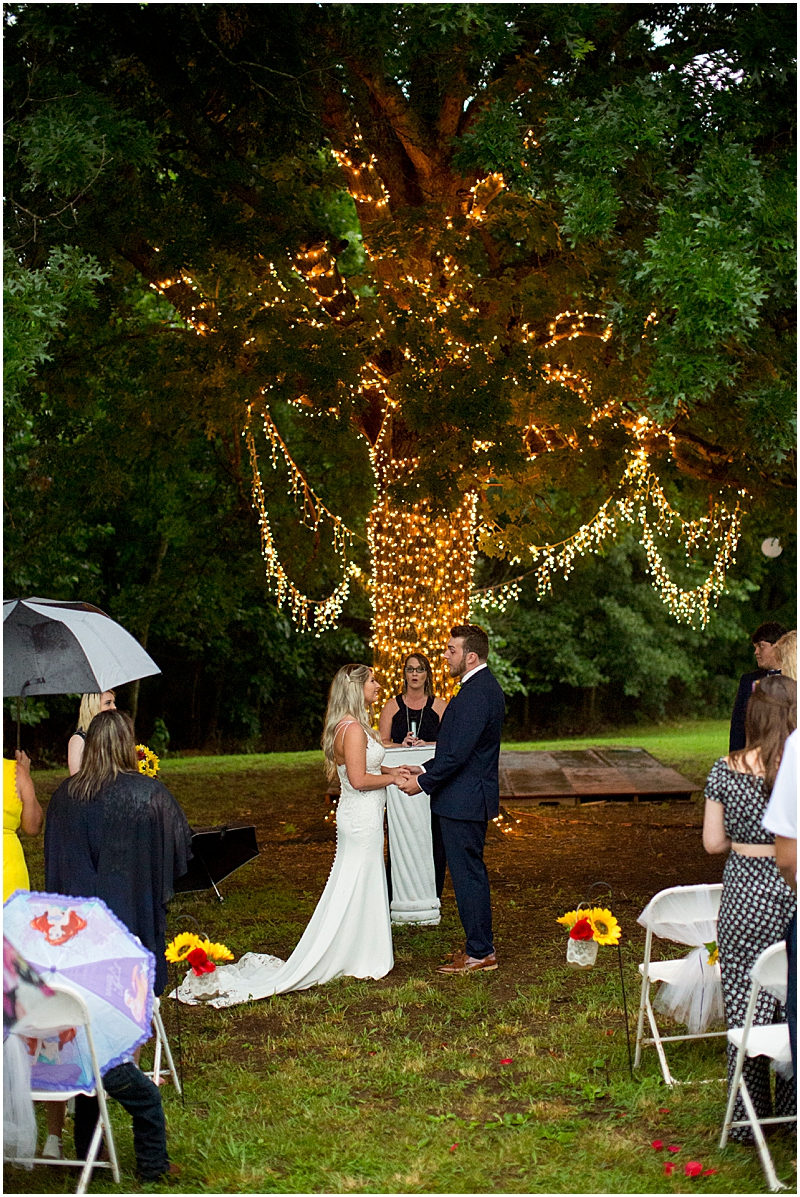 They both cried…..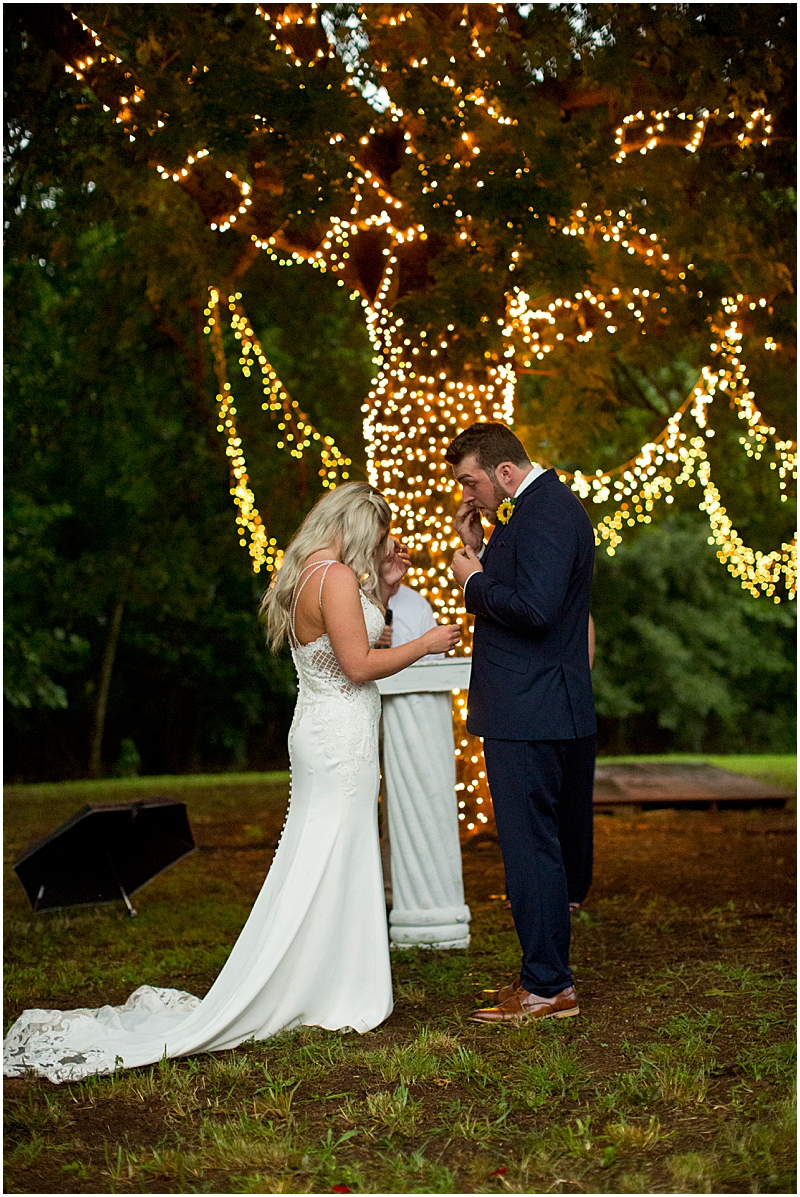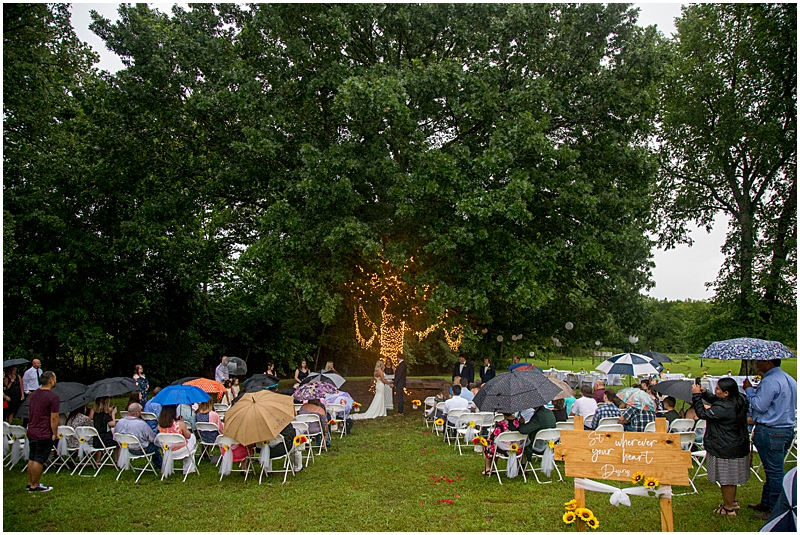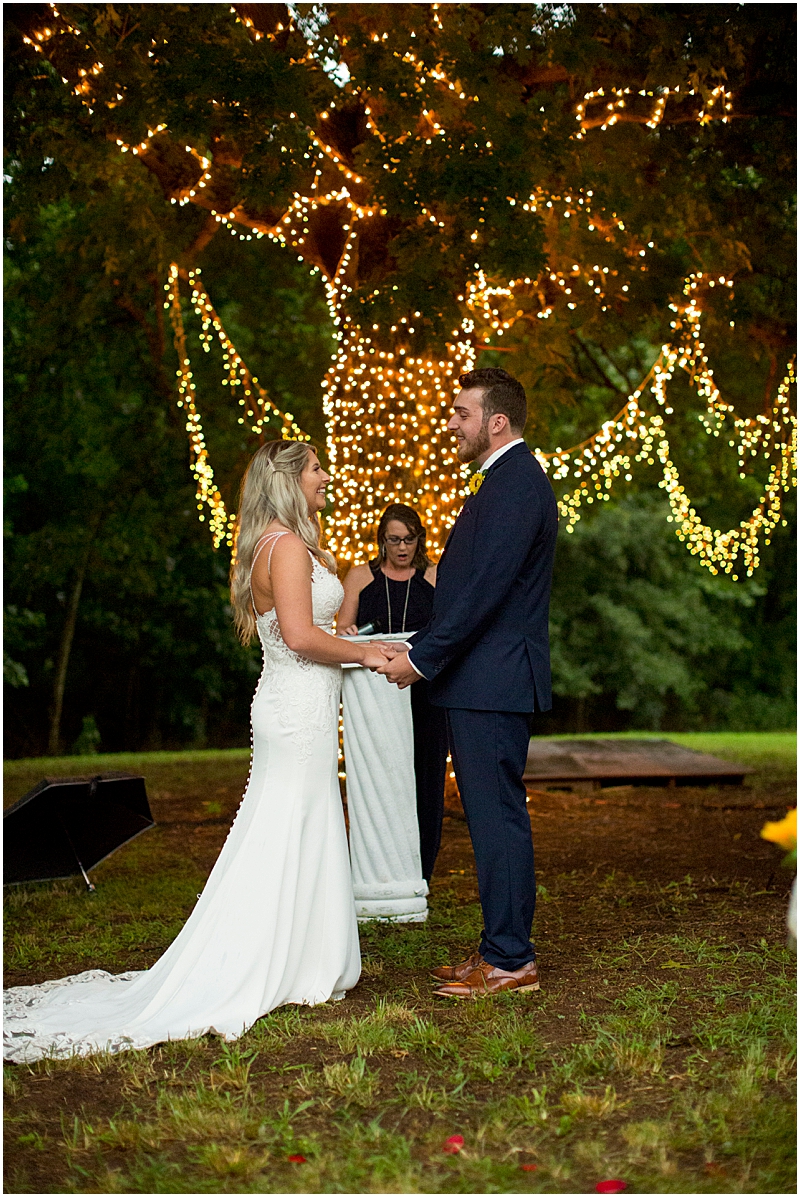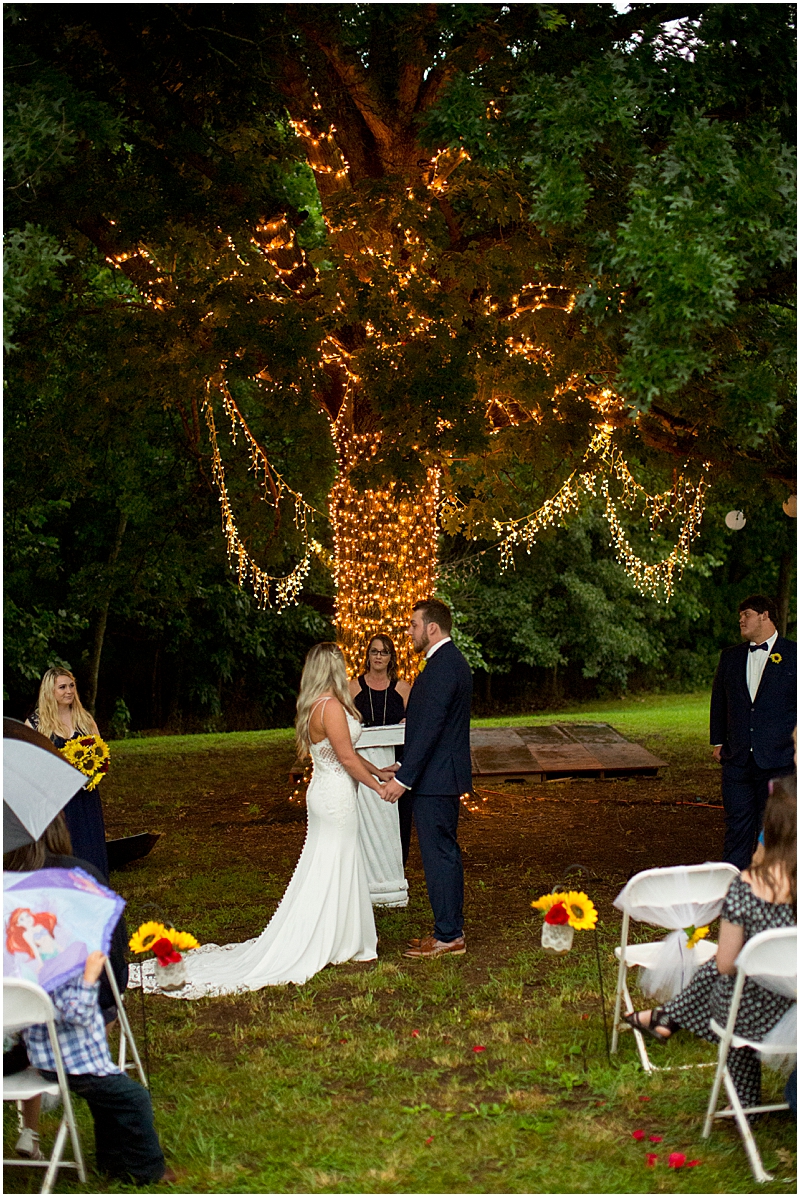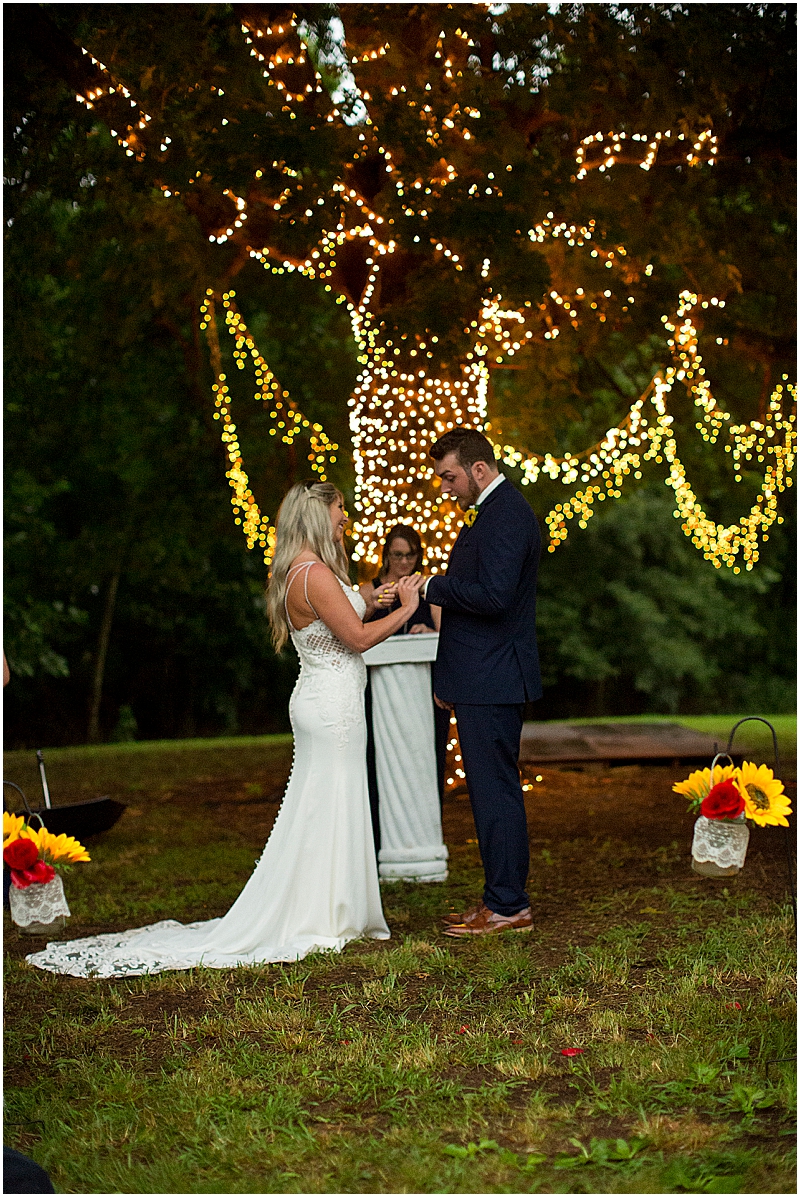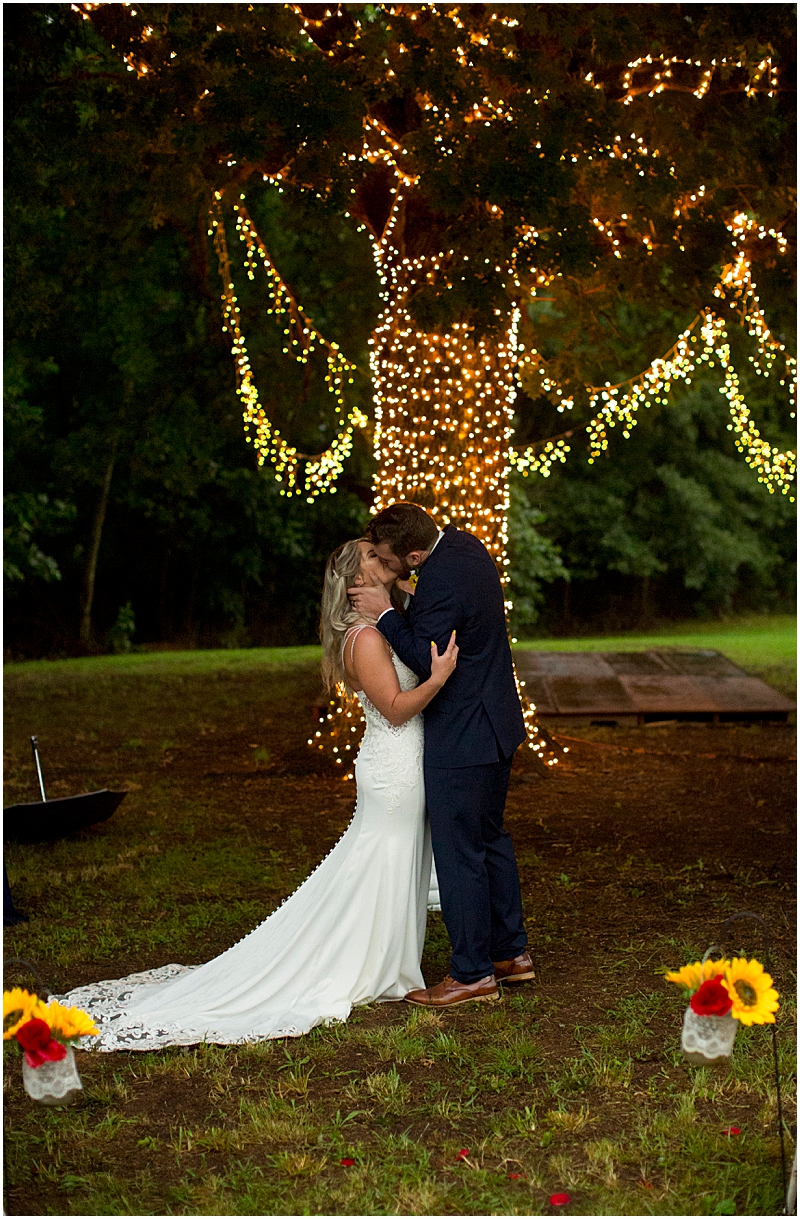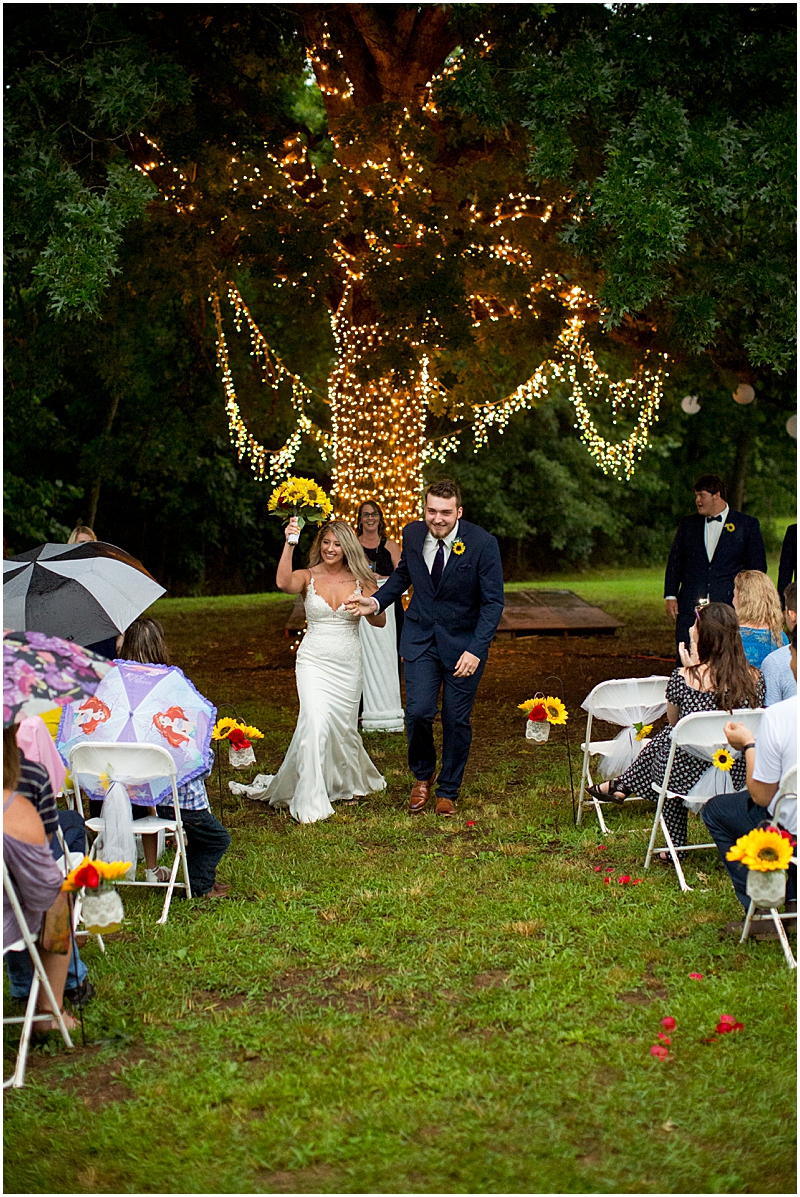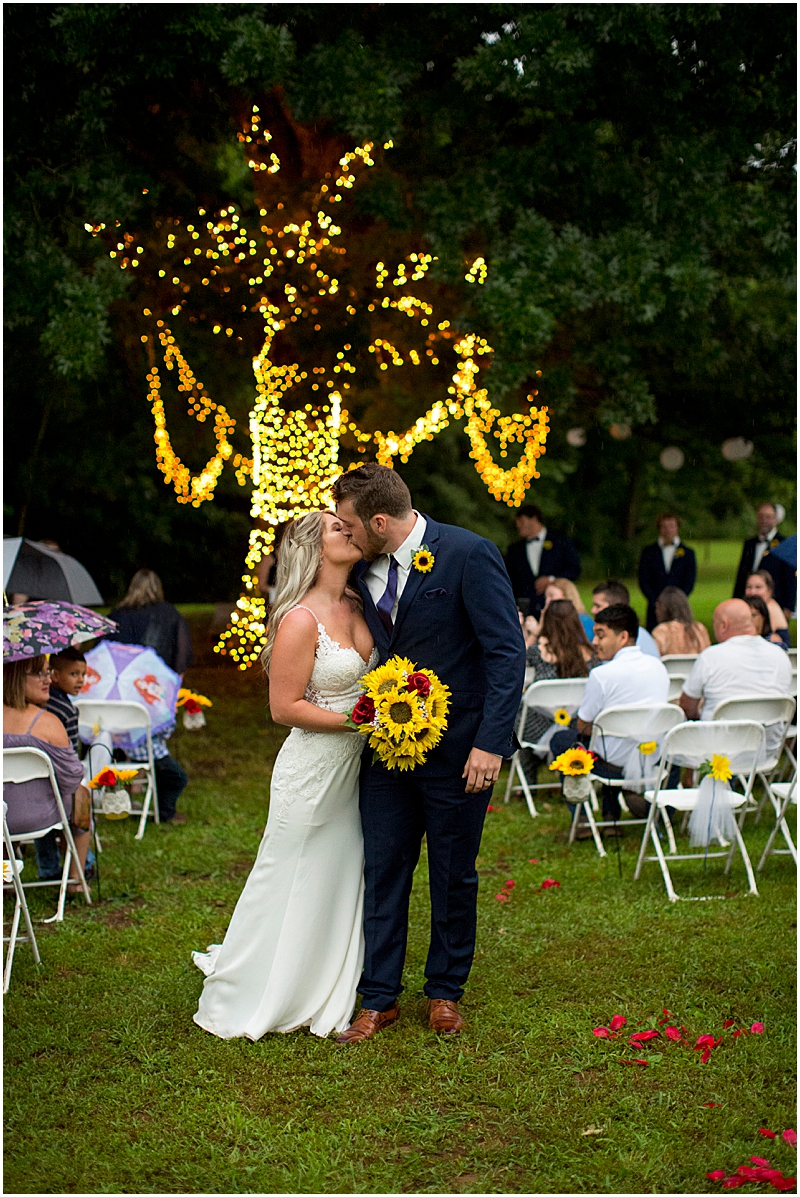 Stunning bridal party…..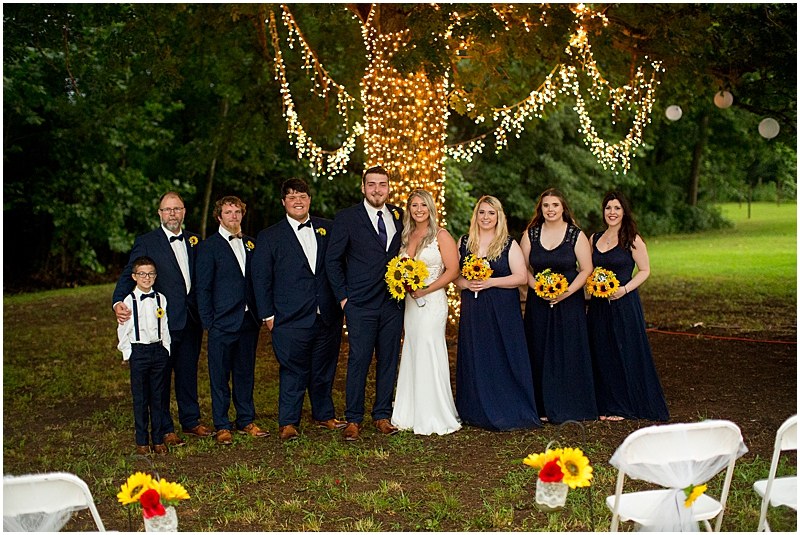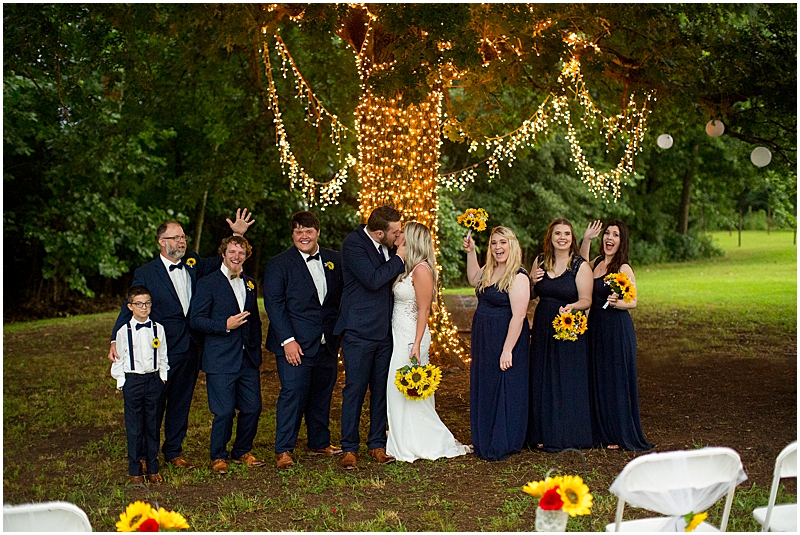 Reception details were perfect……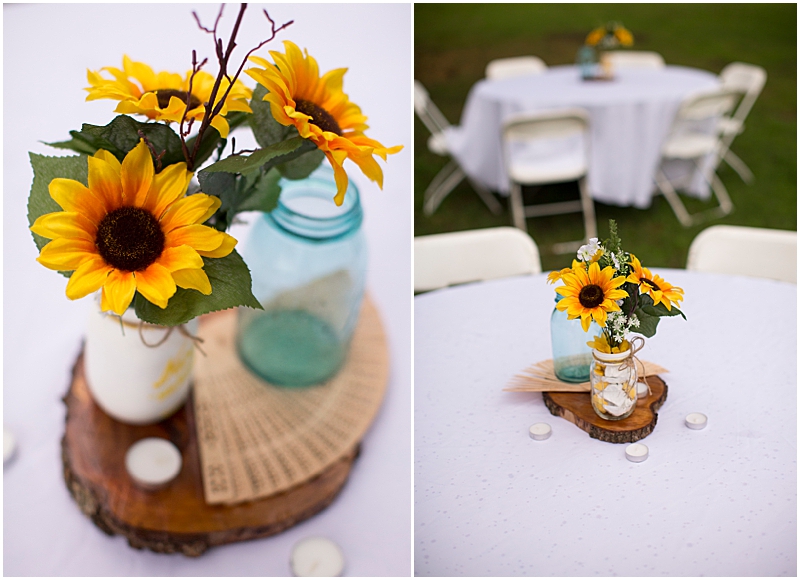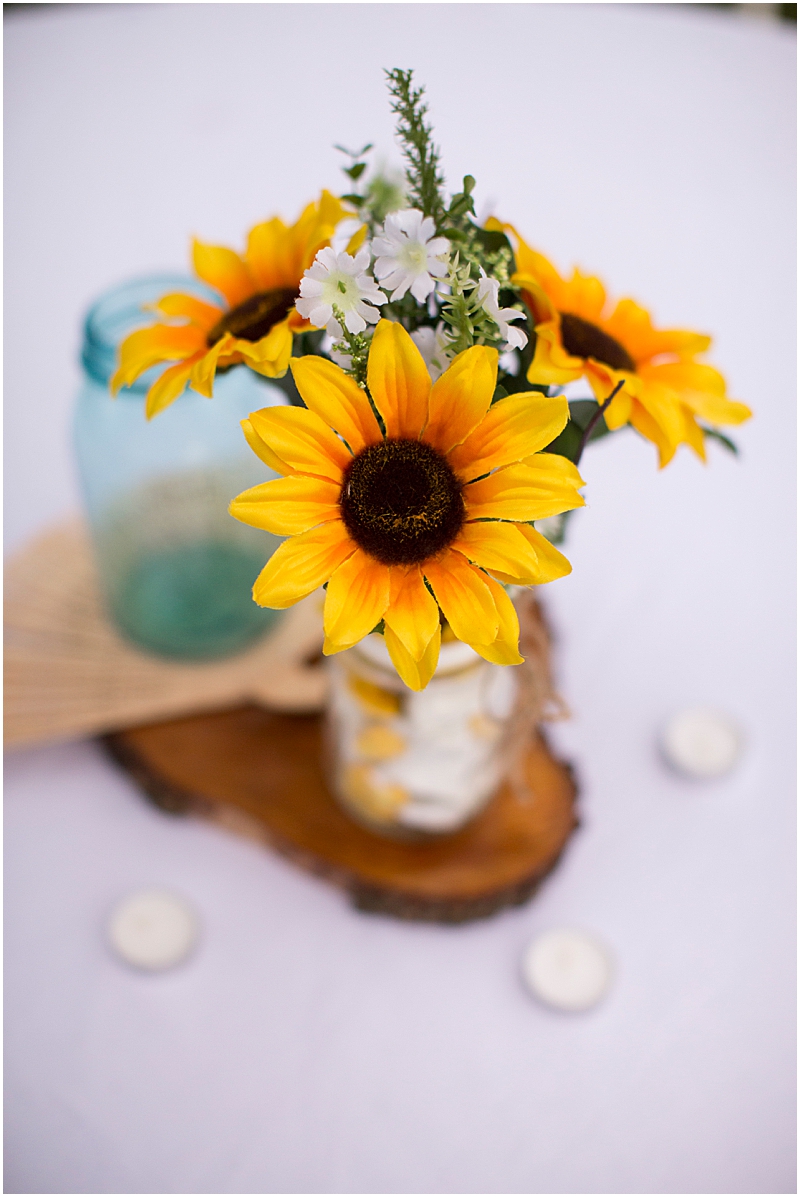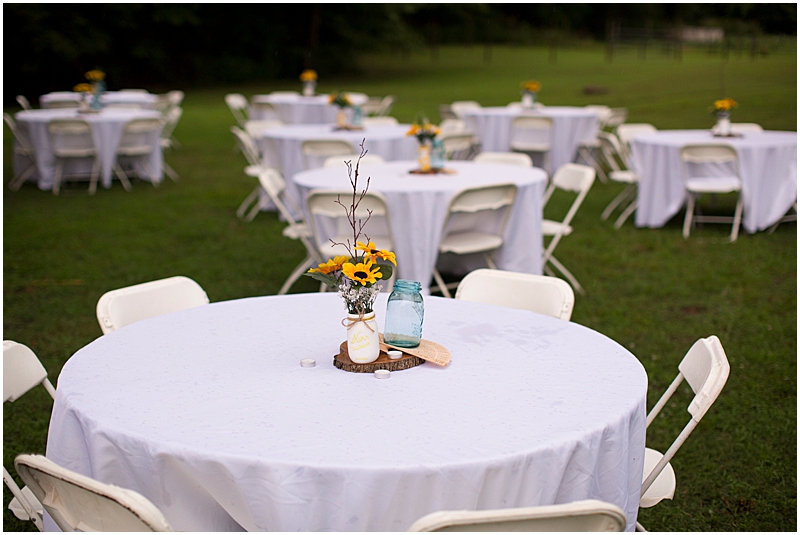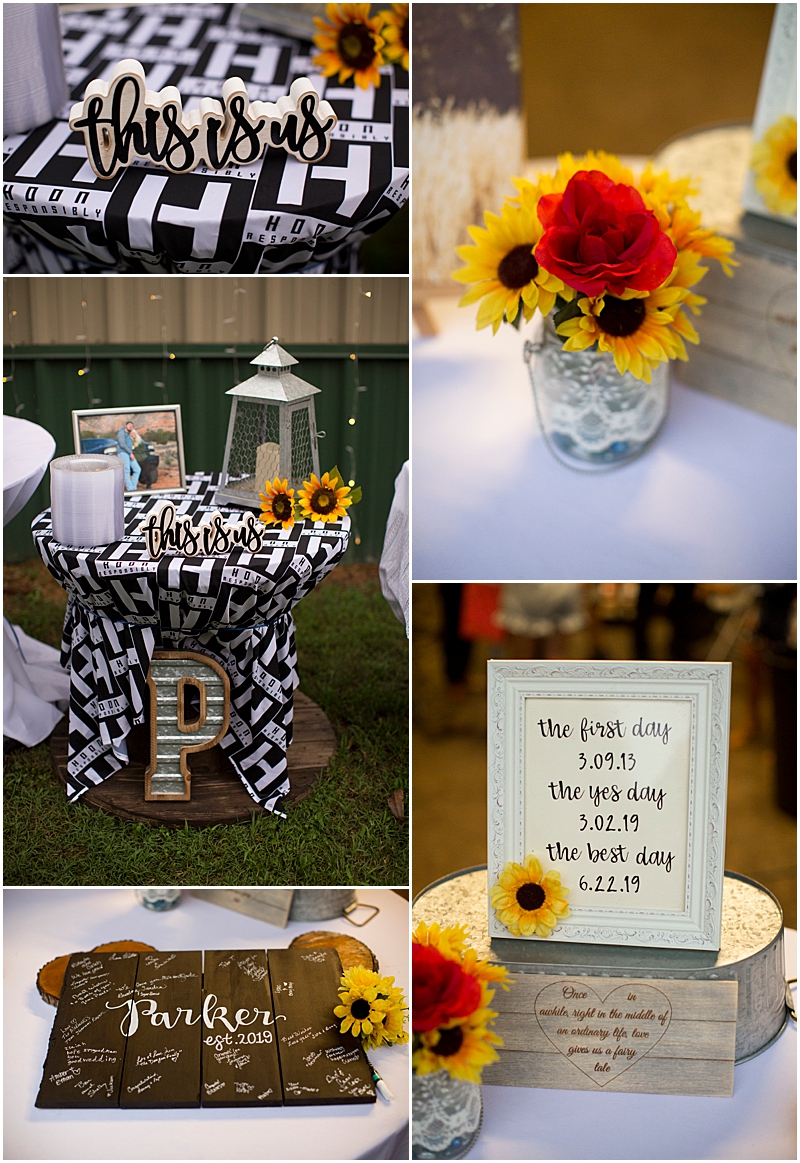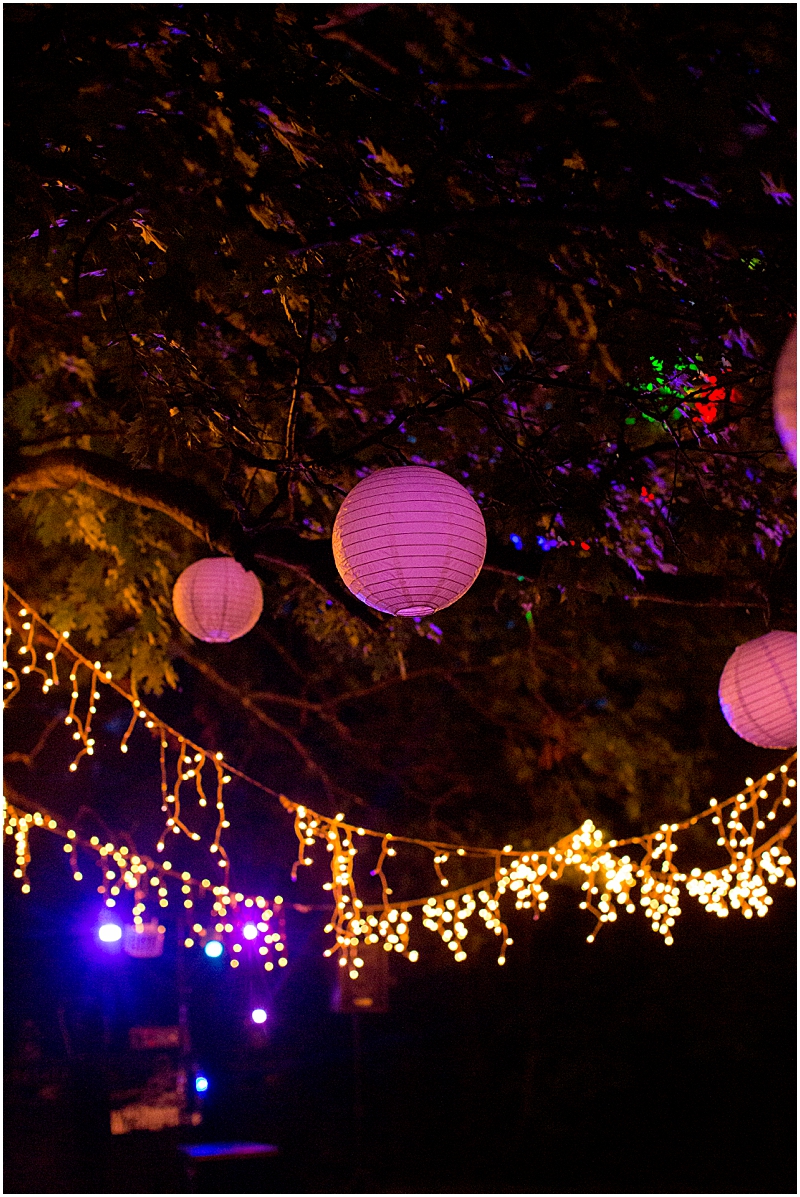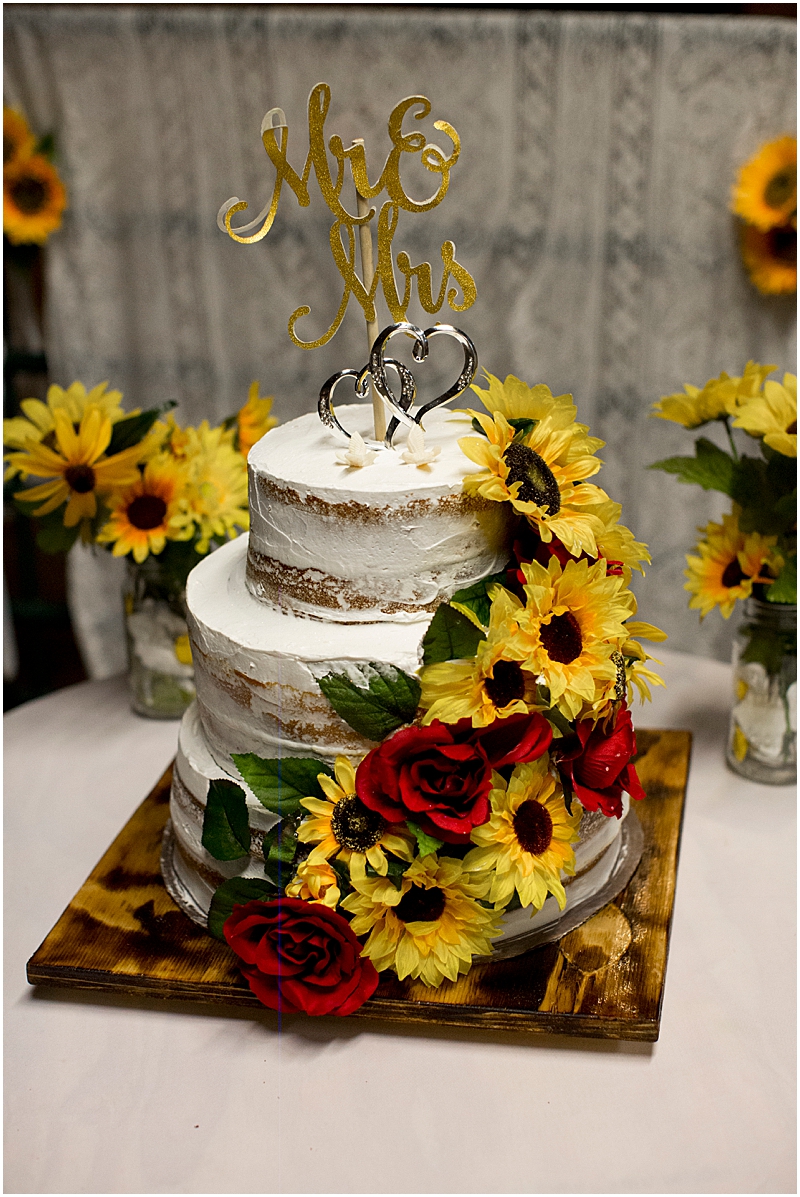 A few favorites from the first dance and the sparkler exit…..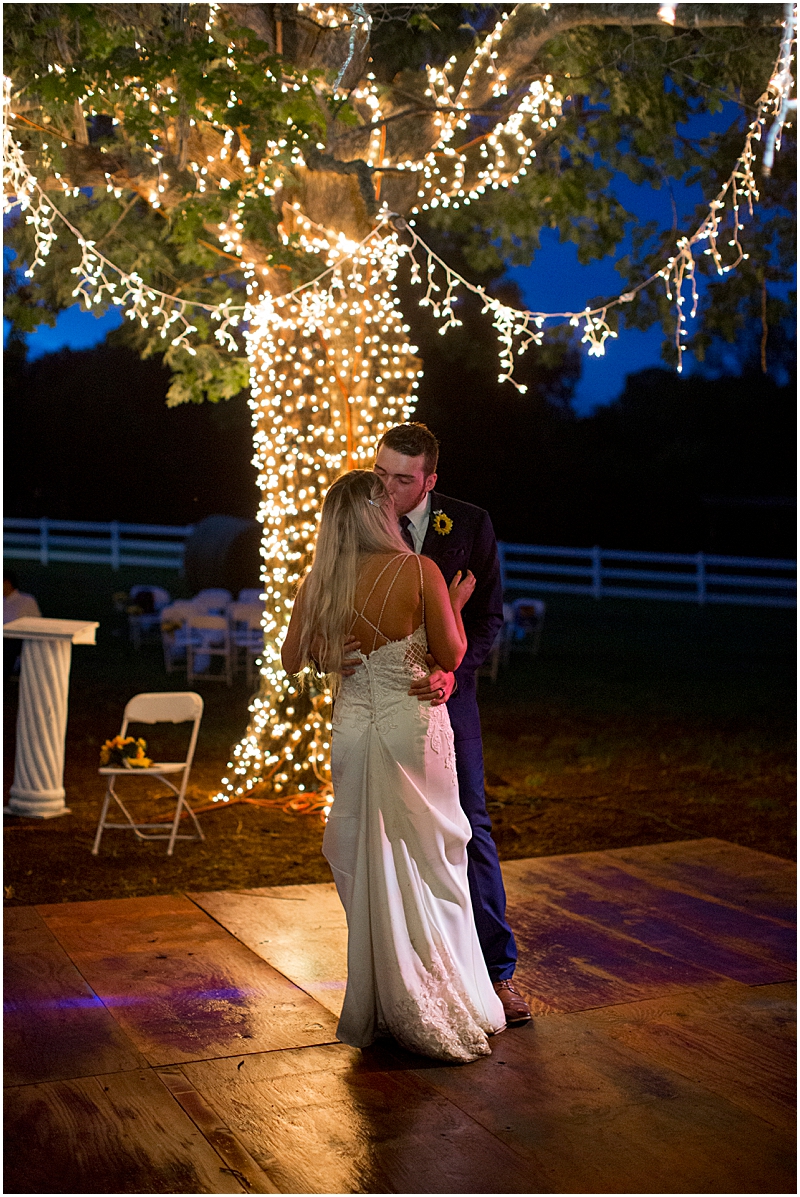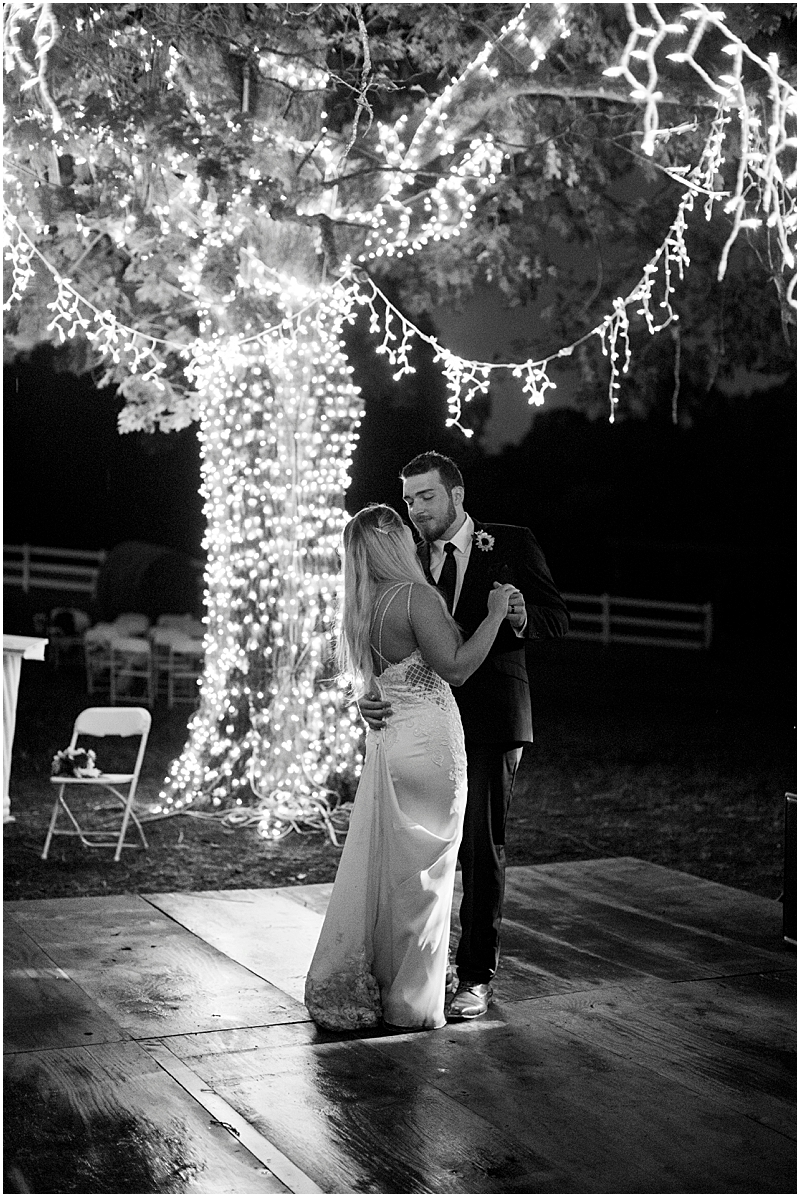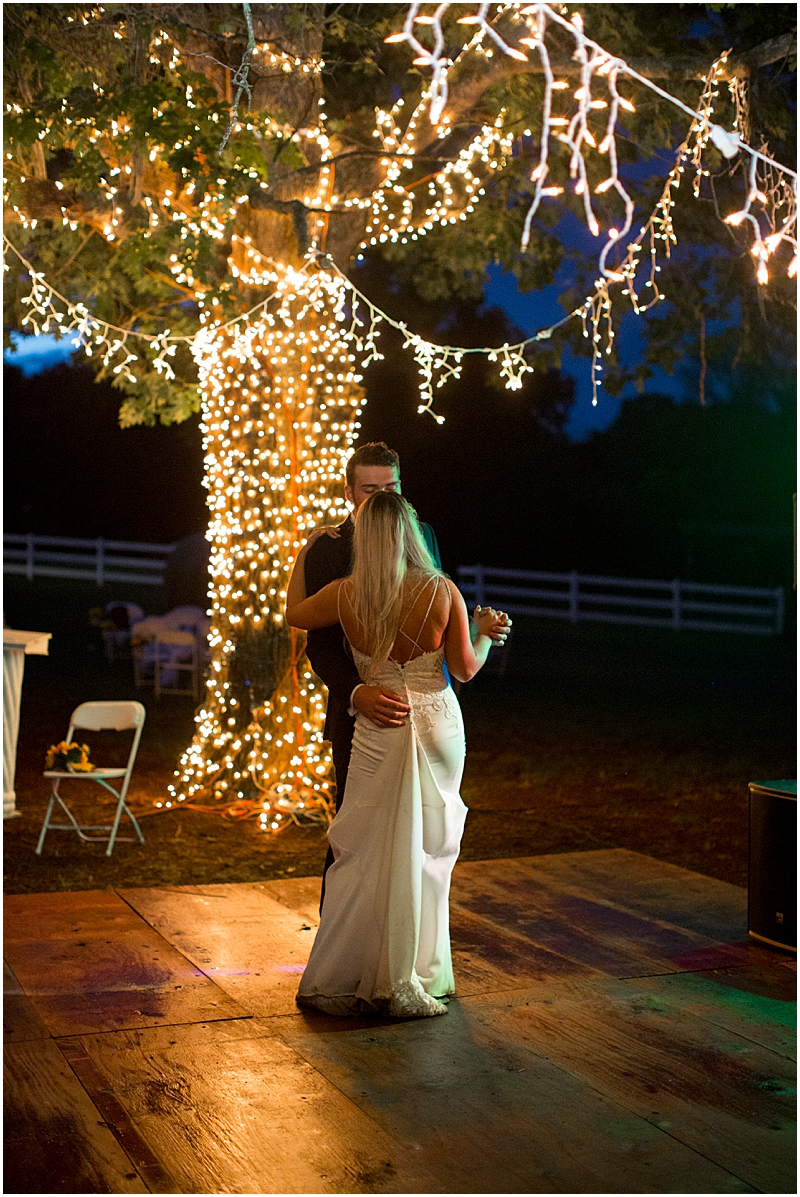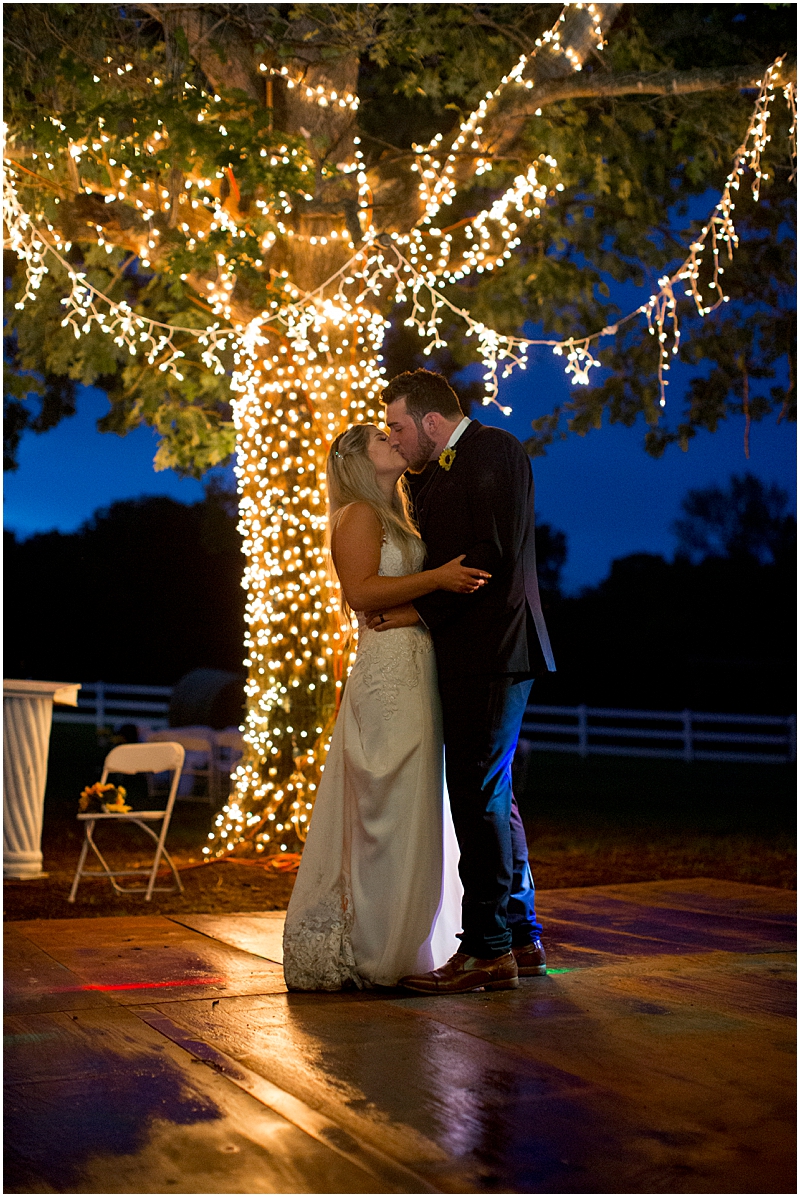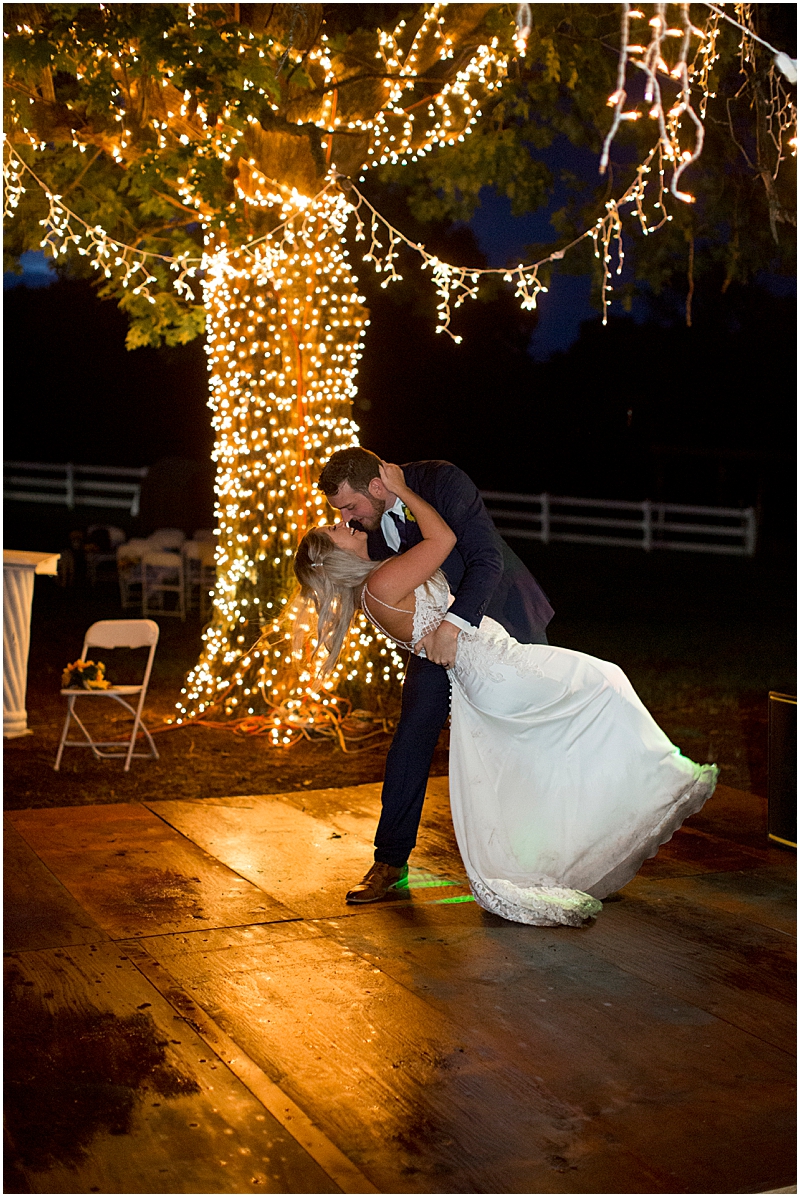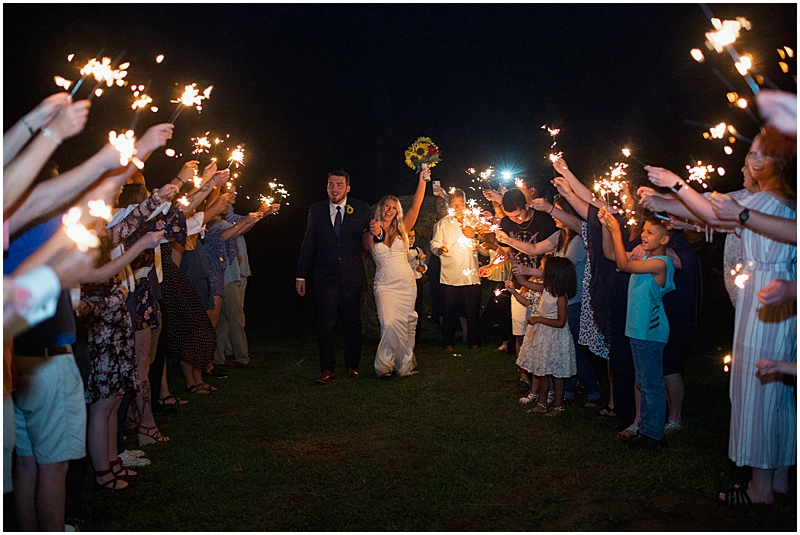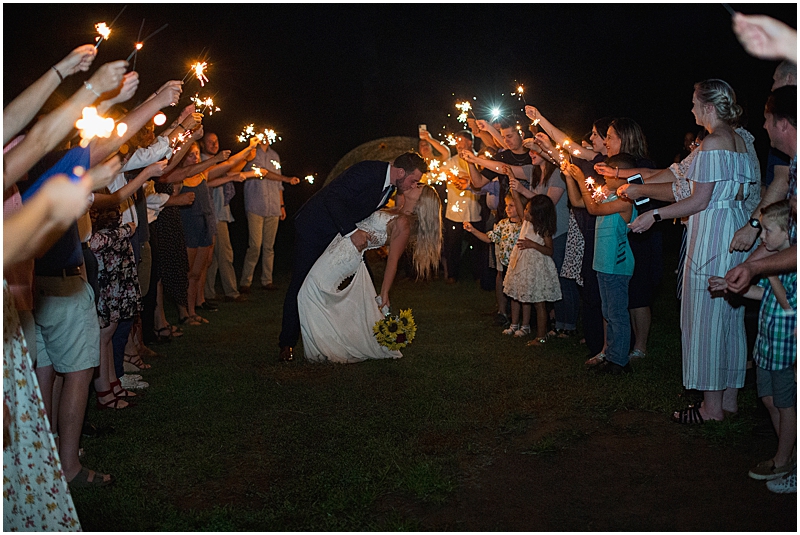 Those sunset portraits with the flag…. Thanks for picking us you two….Congratulations again….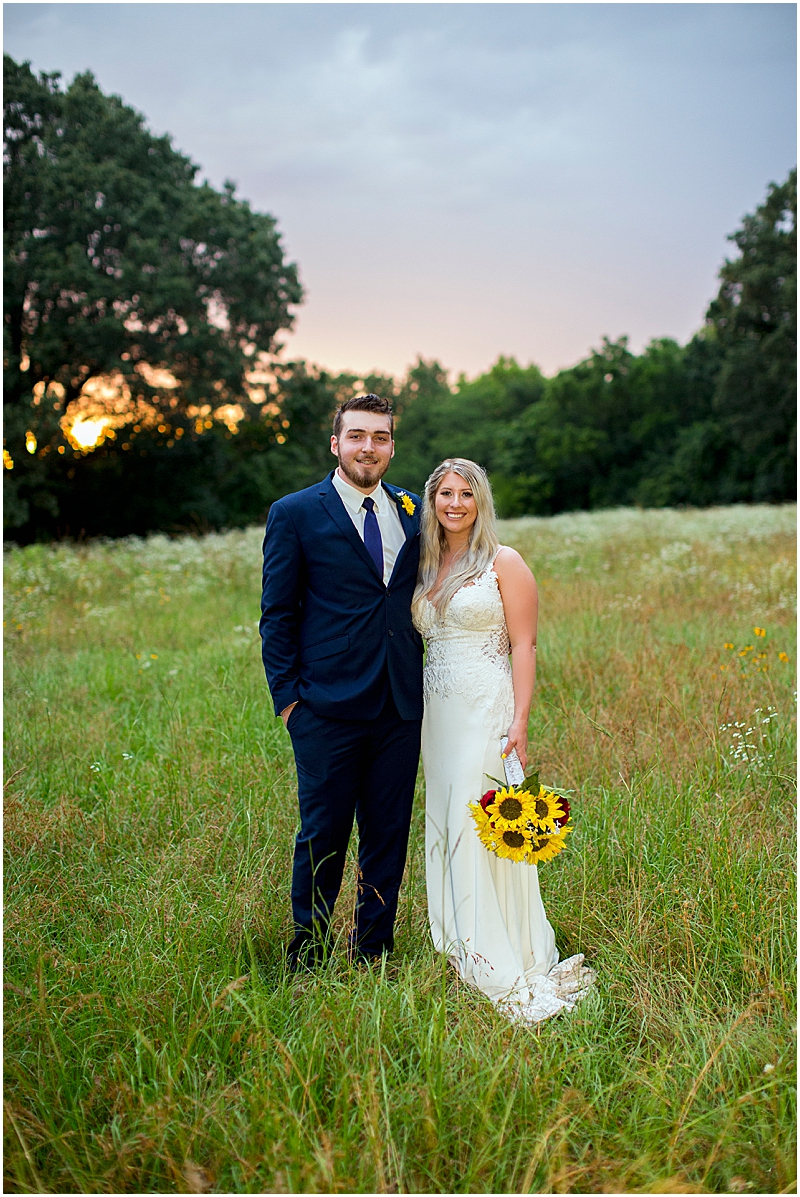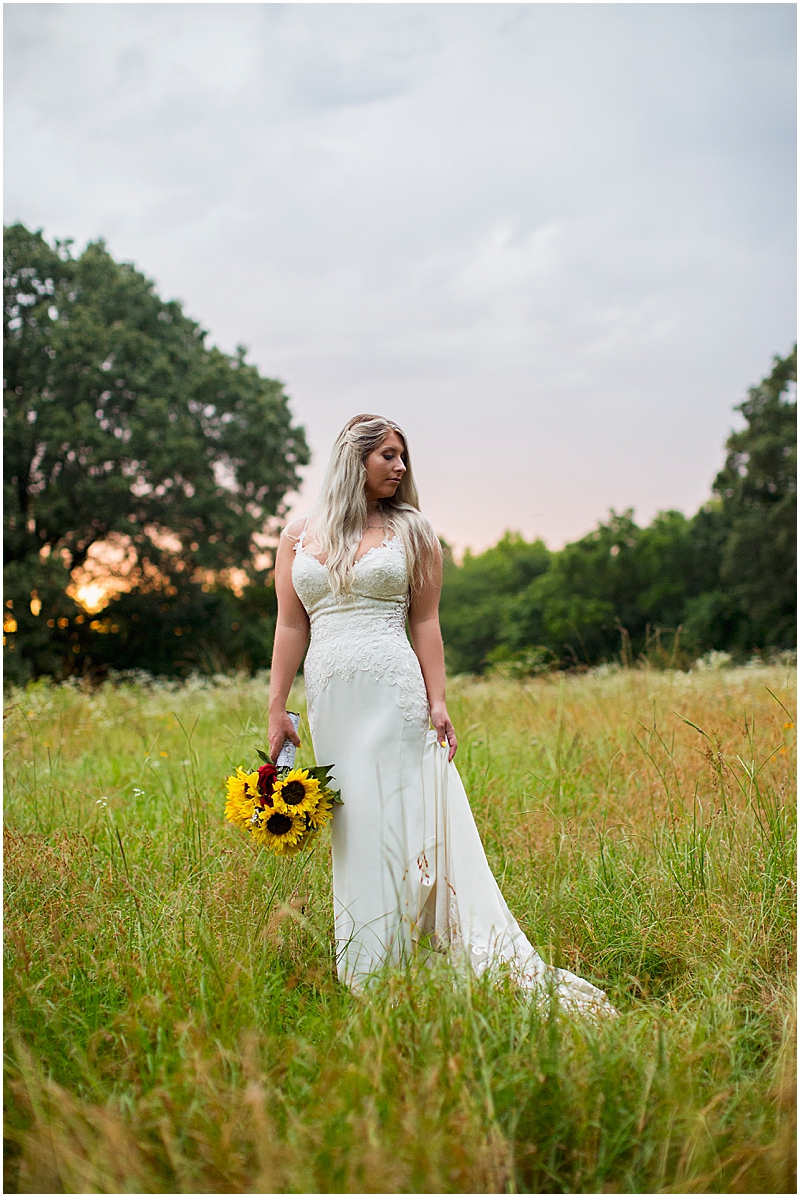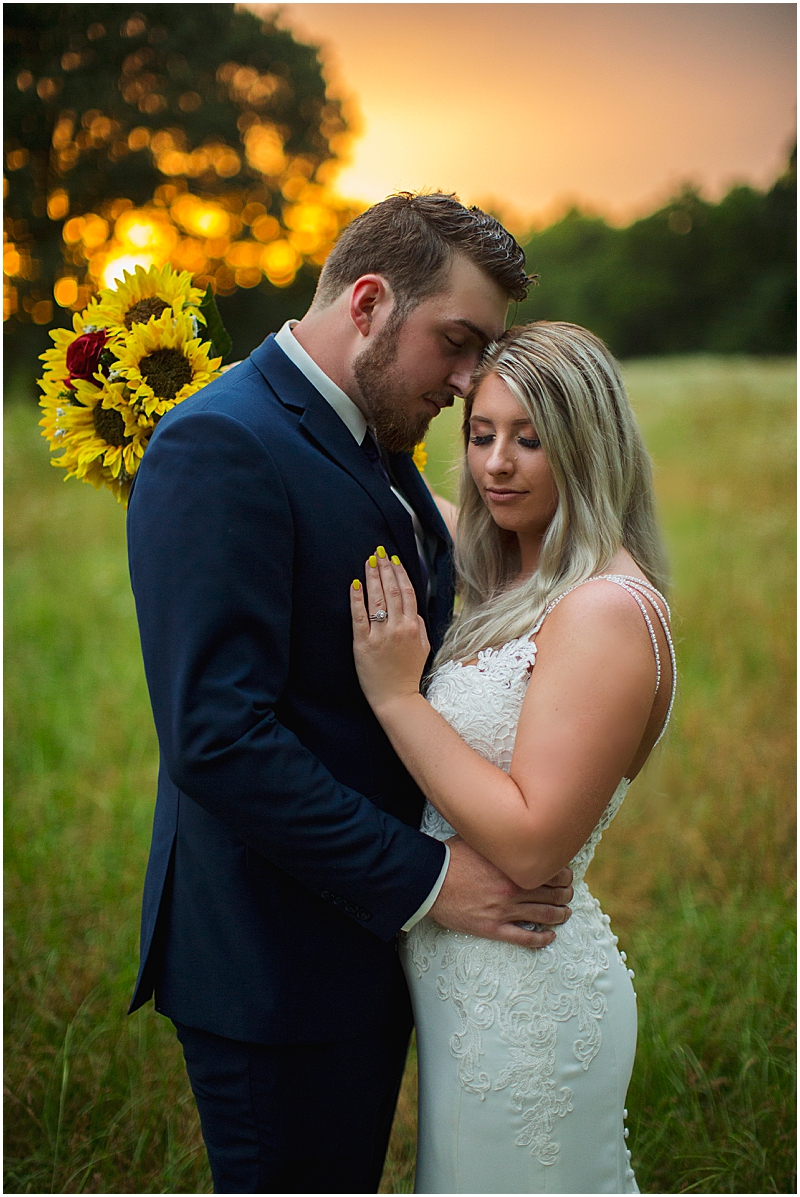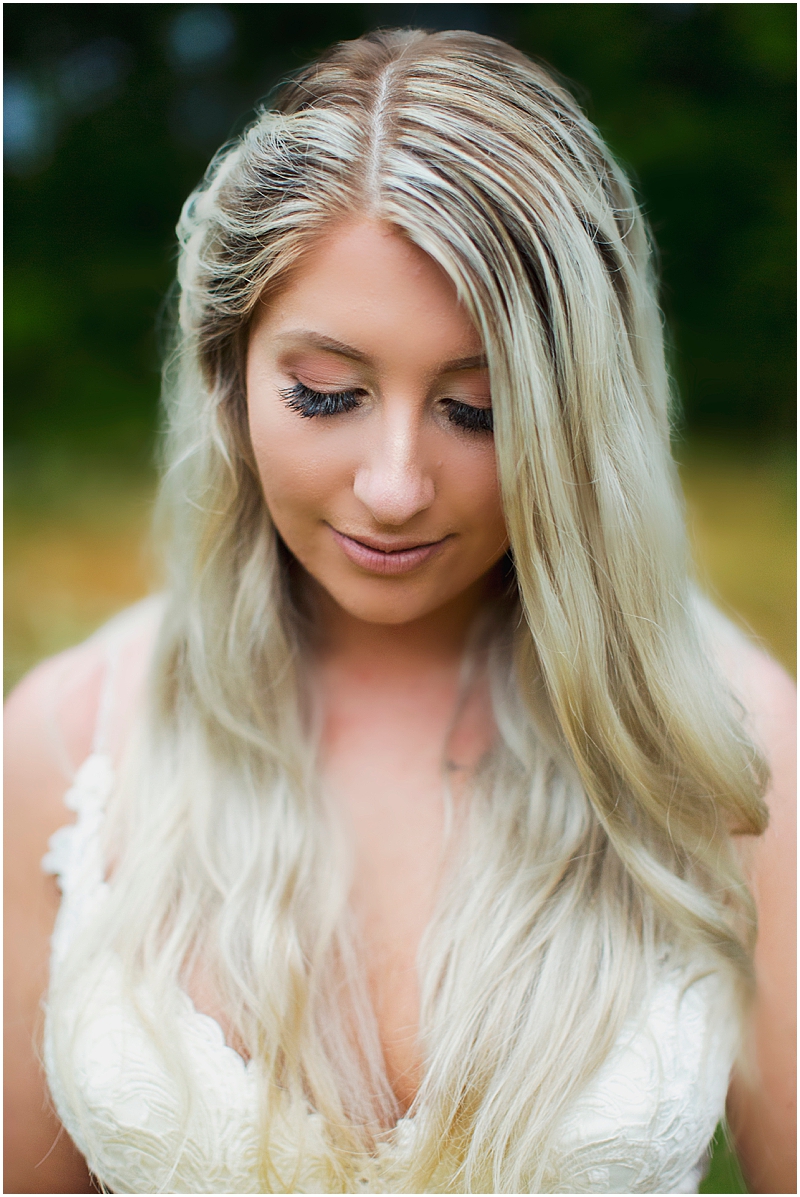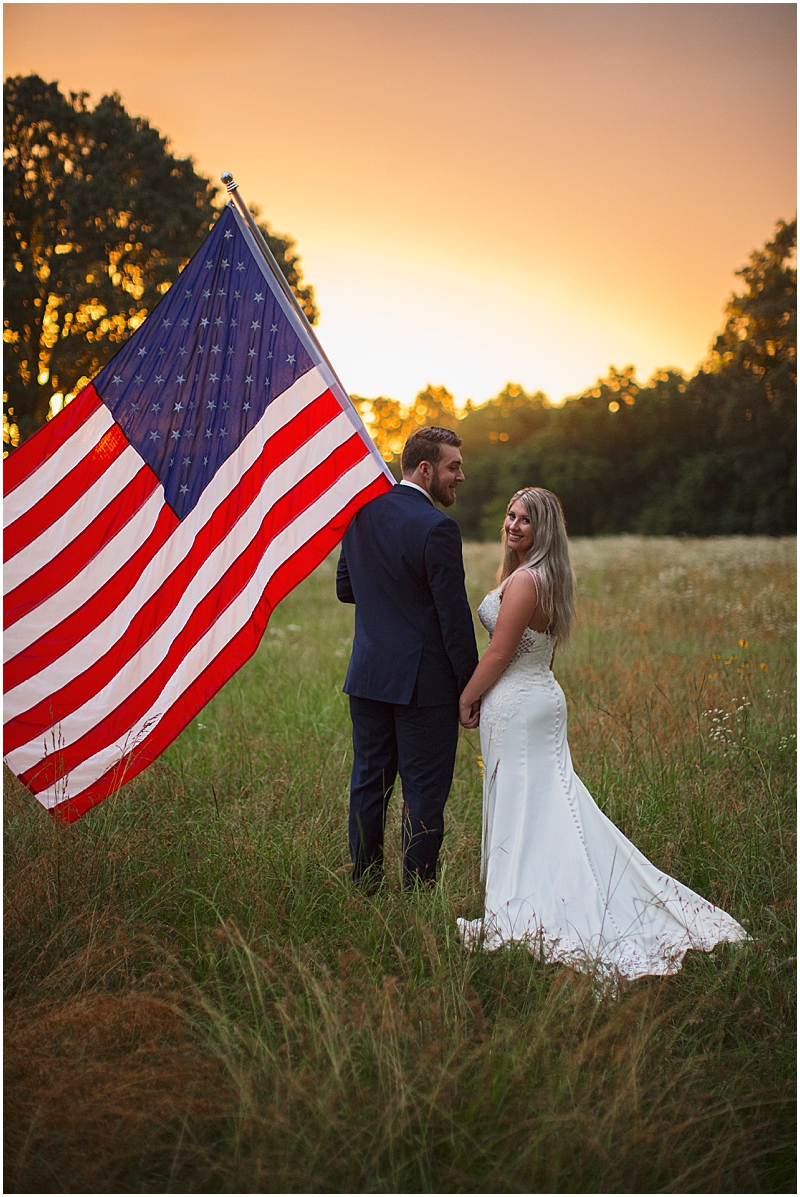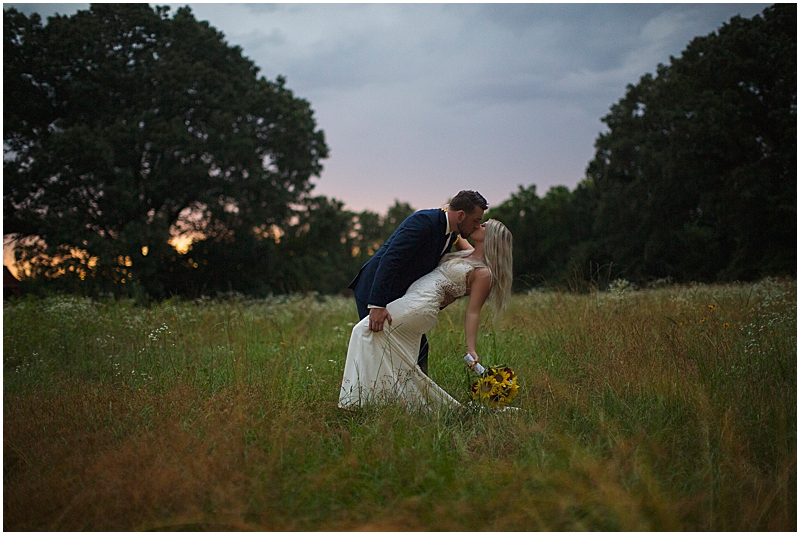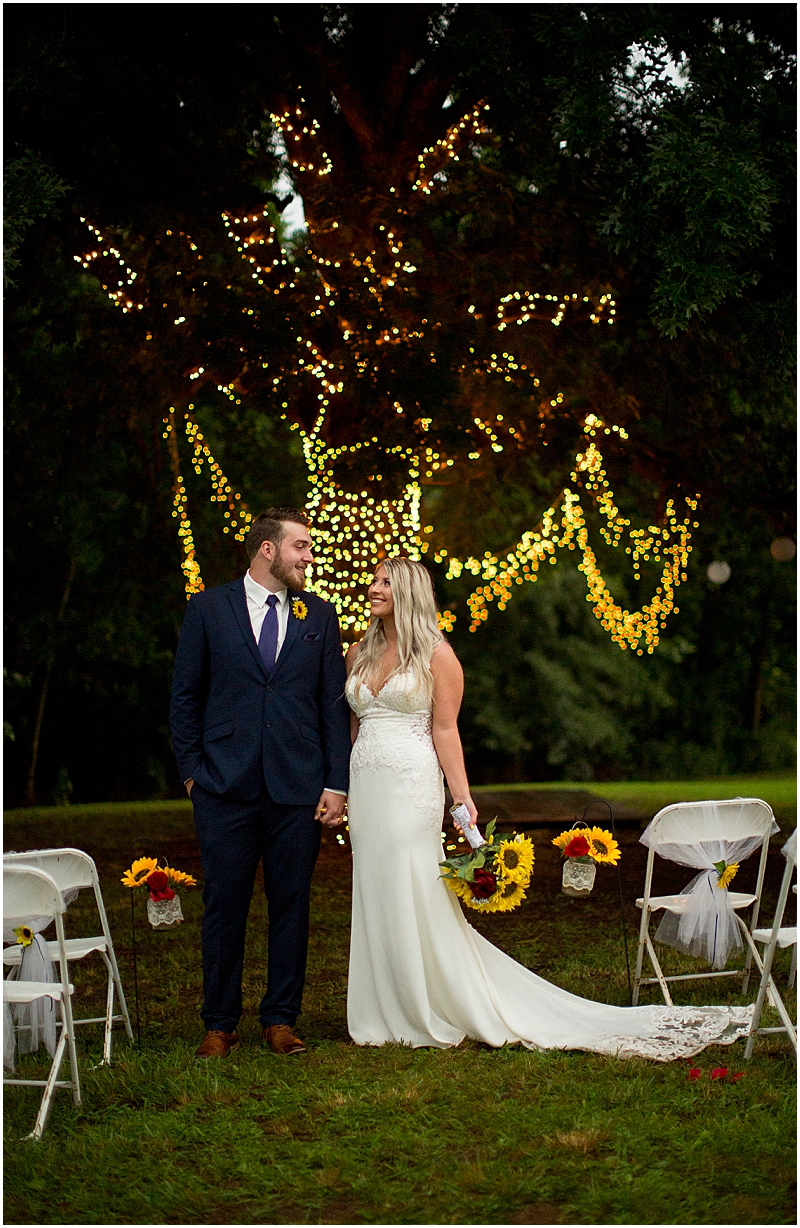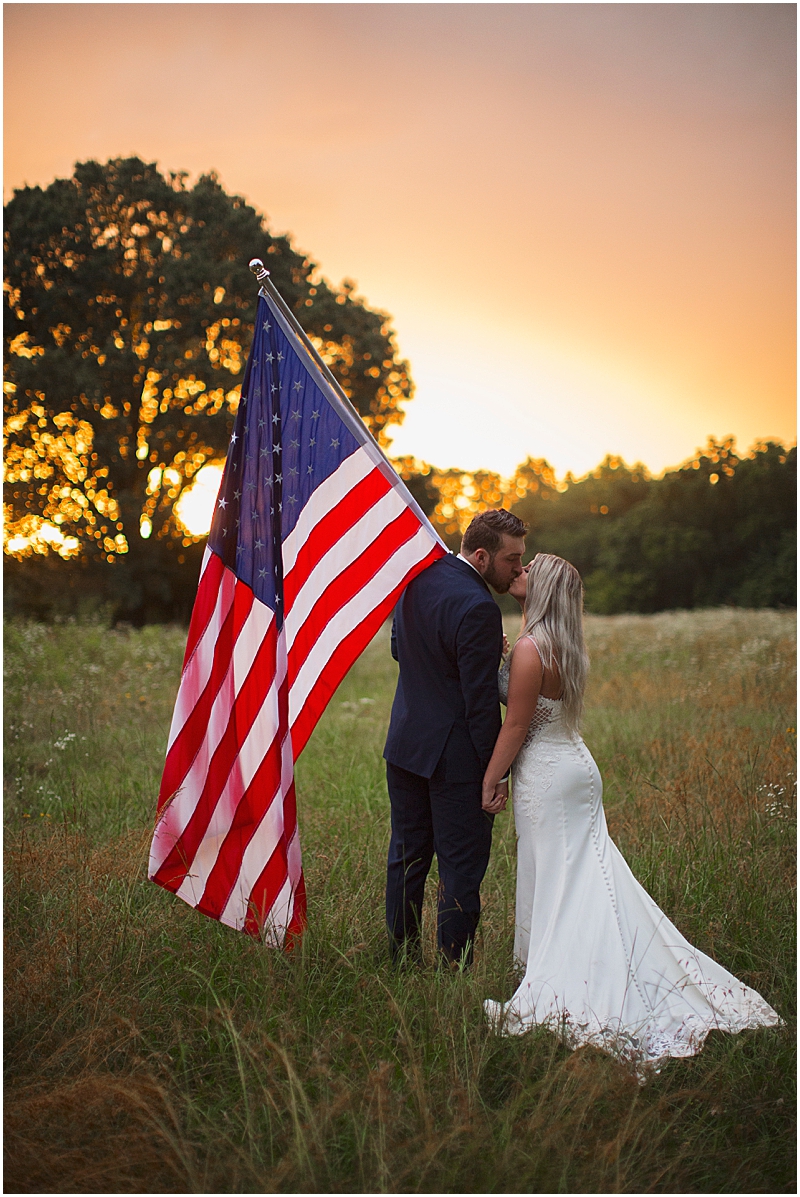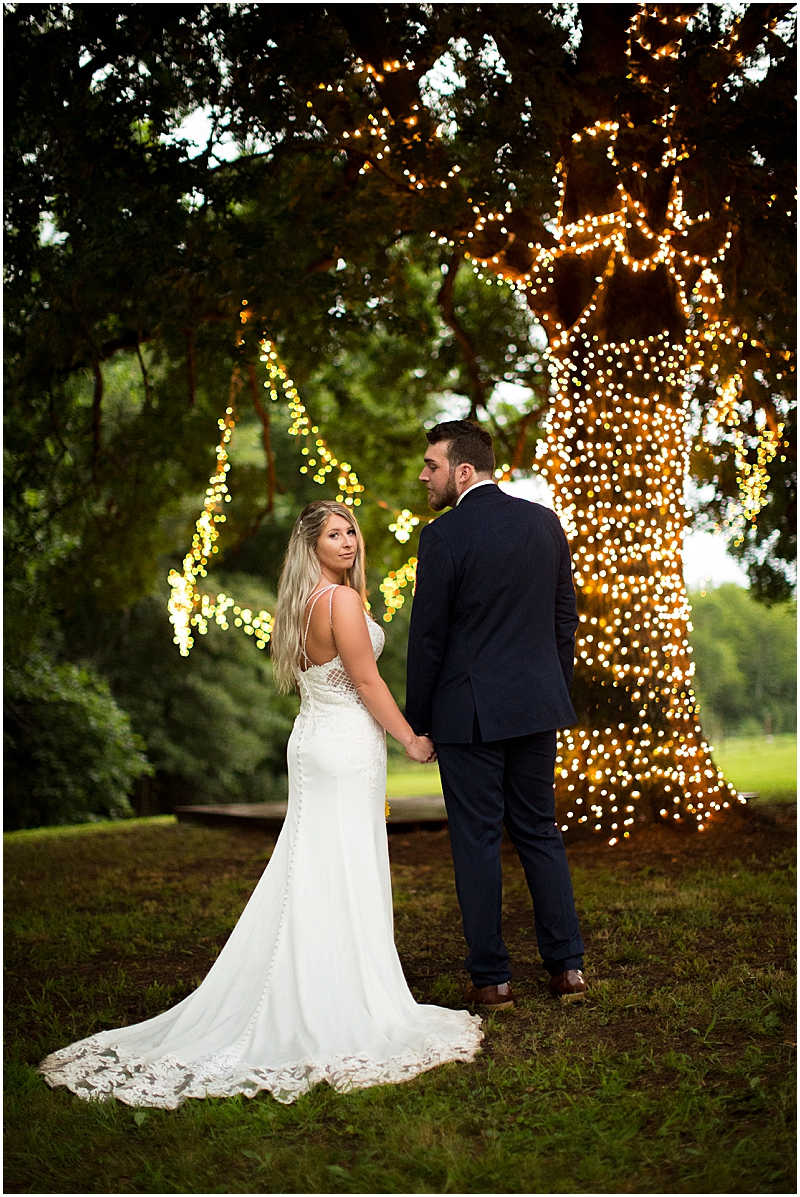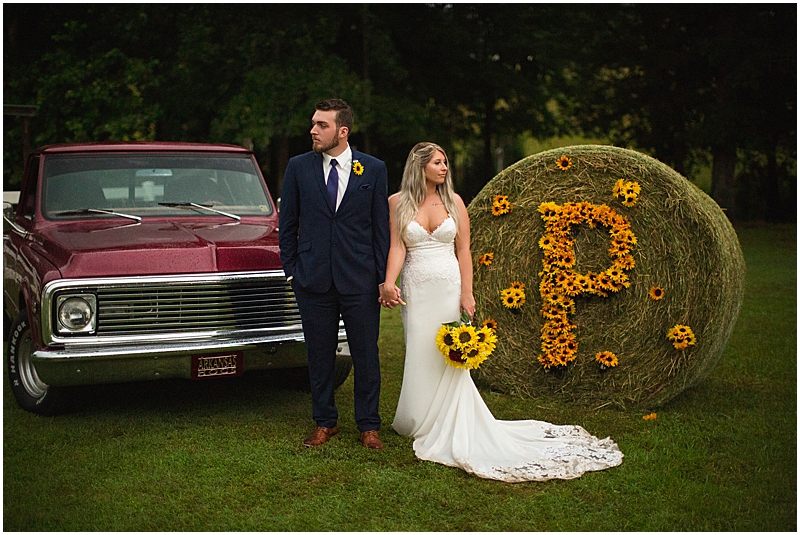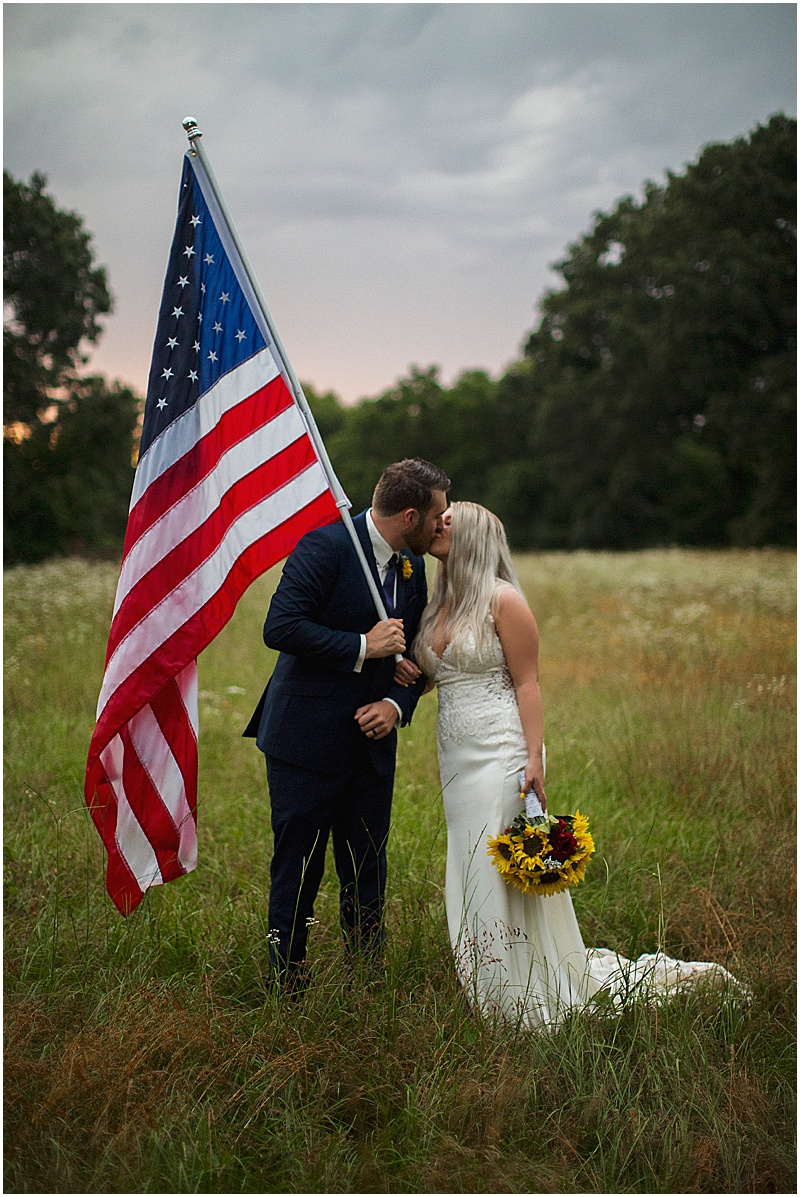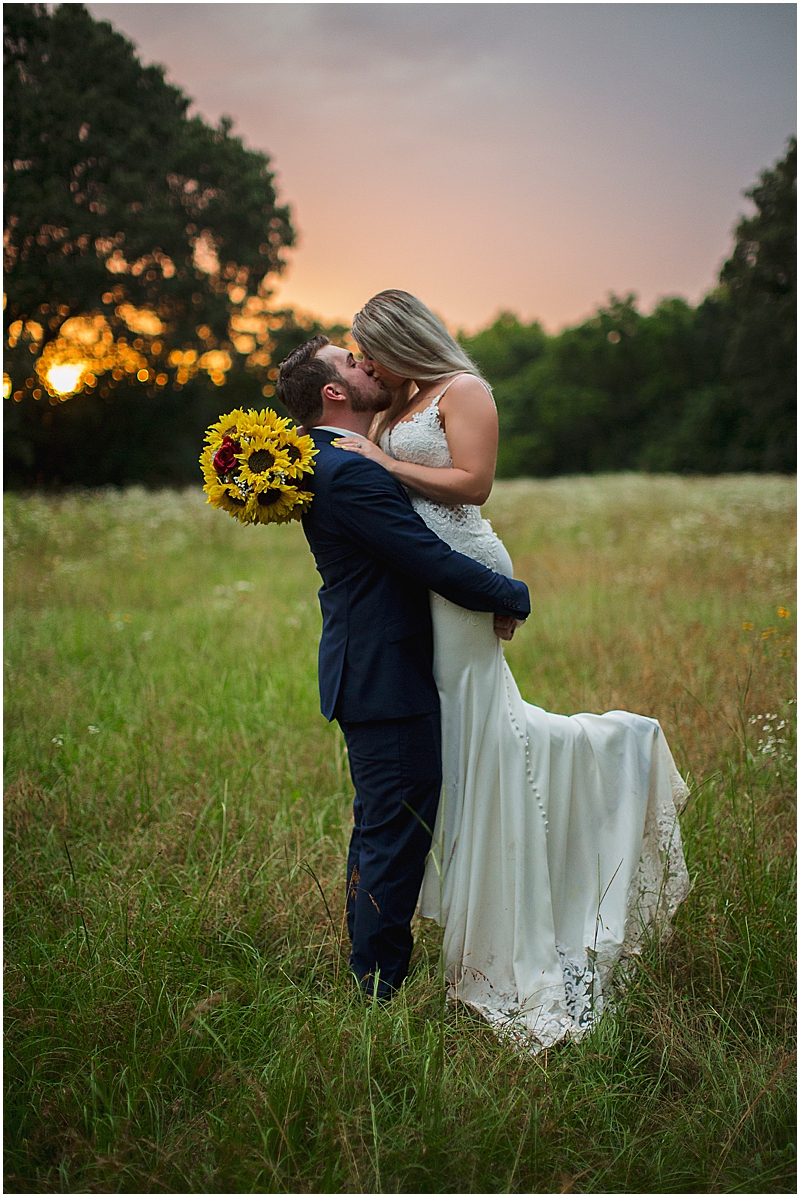 Thanks for stopping by and have a great day,
Harold and Janie