Hi Friends,
The last Sunday of May, Janie and I captured our second Wedding of the weekend.  This time we were in Magazine , Arkansas to capture the love story of Rebekah and Skyler.   We absolutely love back yard Weddings….  Now don't get me wrong we love big elaborate venues and they can be perfect for your Wedding day.  However, some of the most beautiful Weddings we've photographed have been in a back yard or a hay field.  You don't believe me?  Check this one out……
Here's a few getting ready images and details…..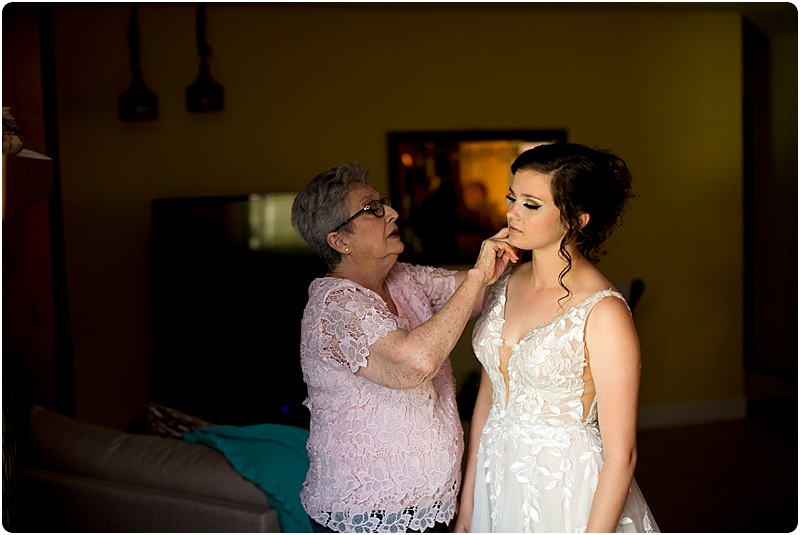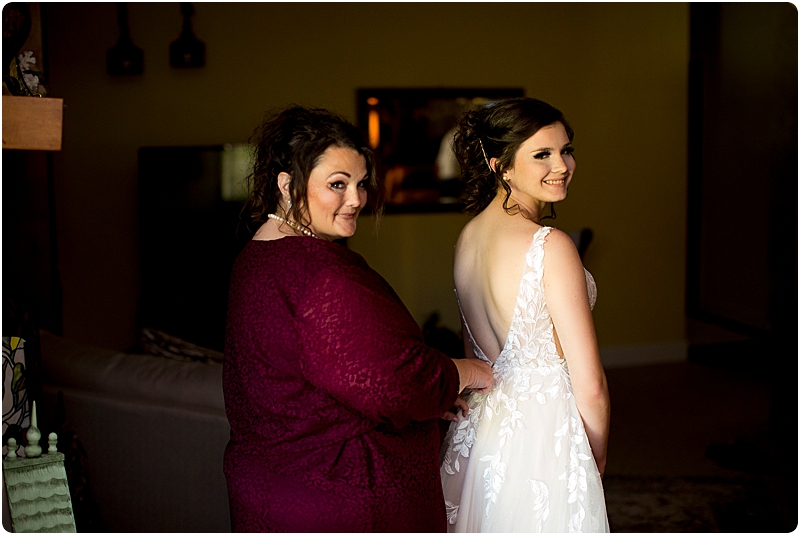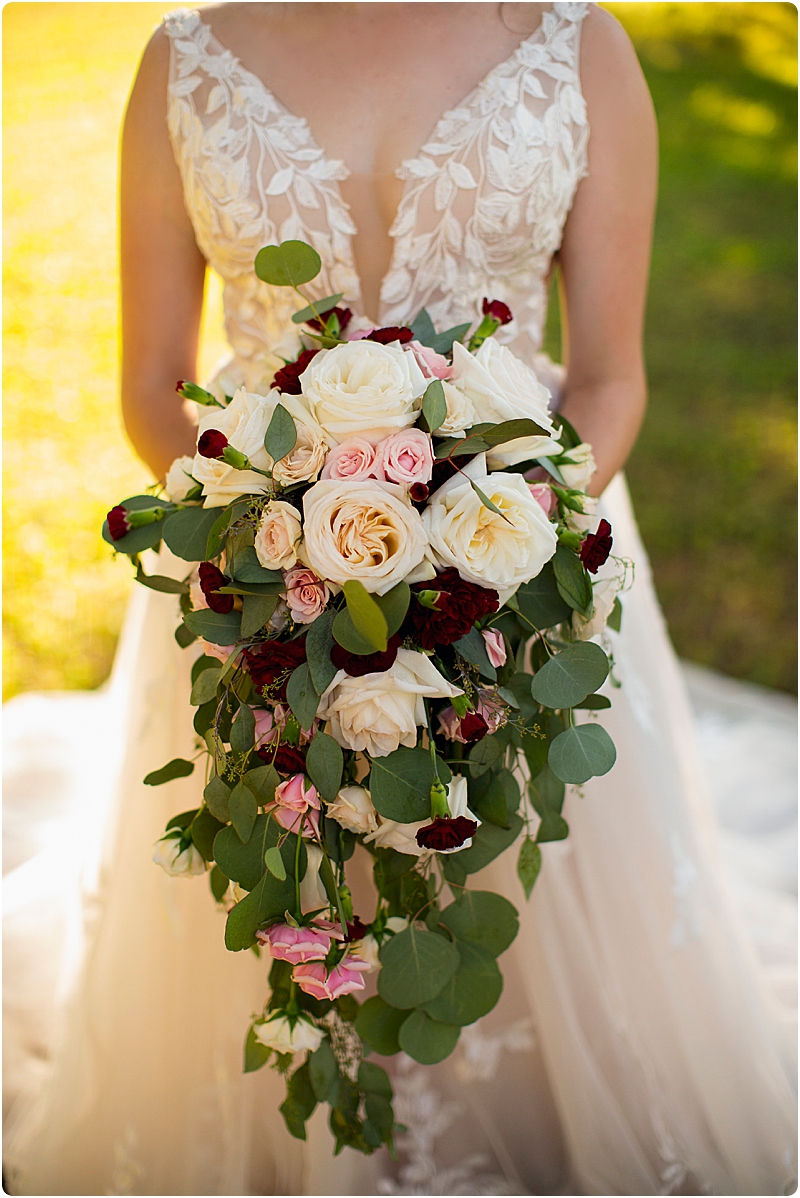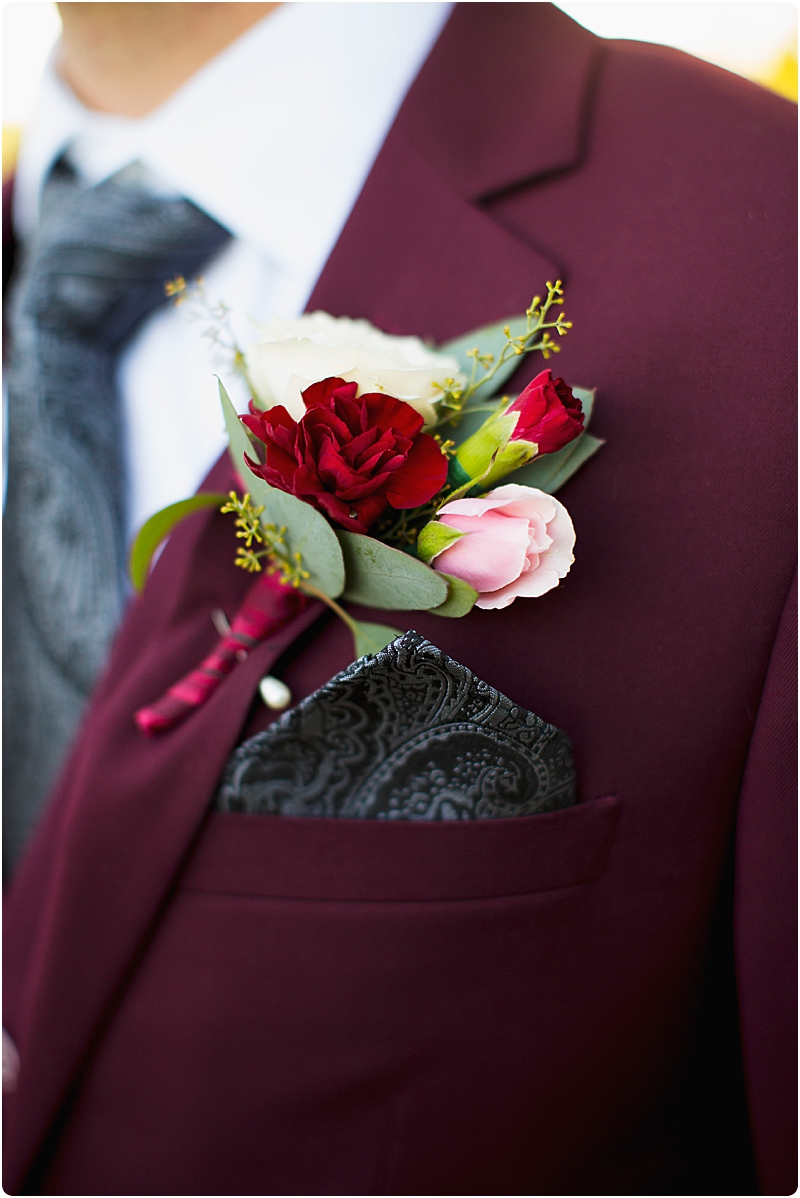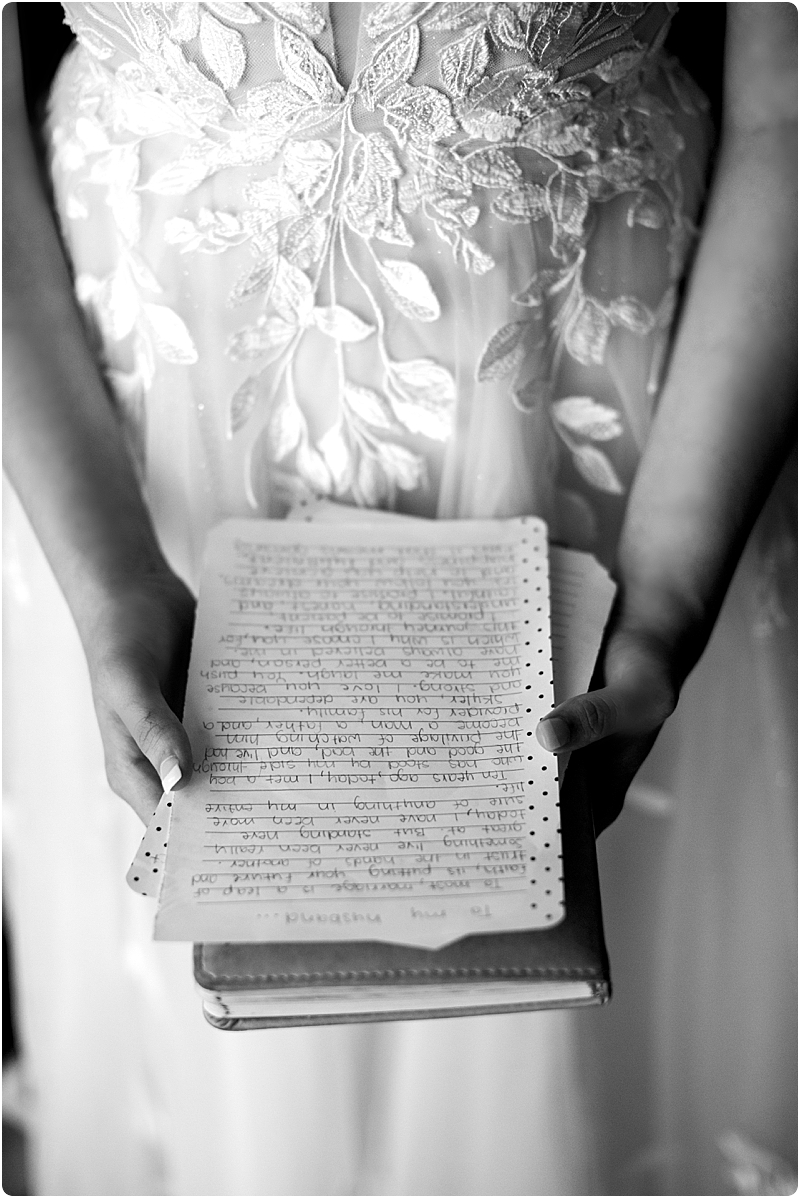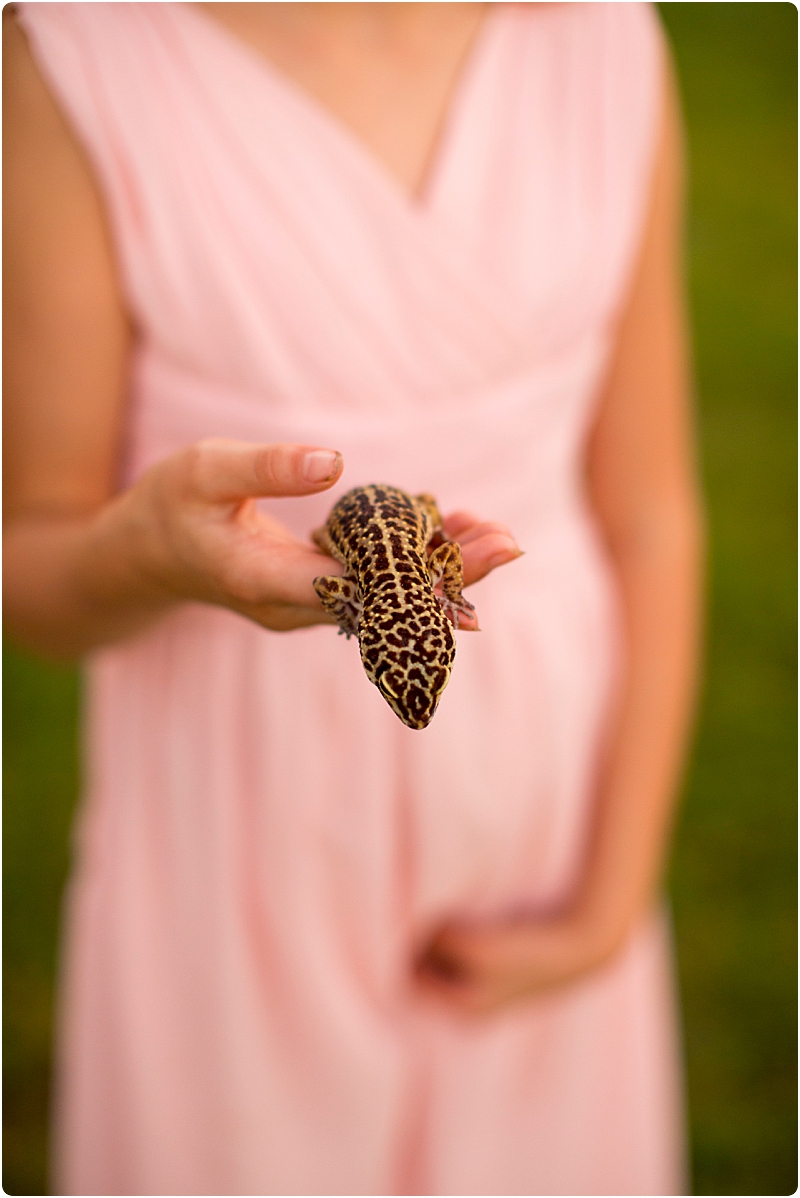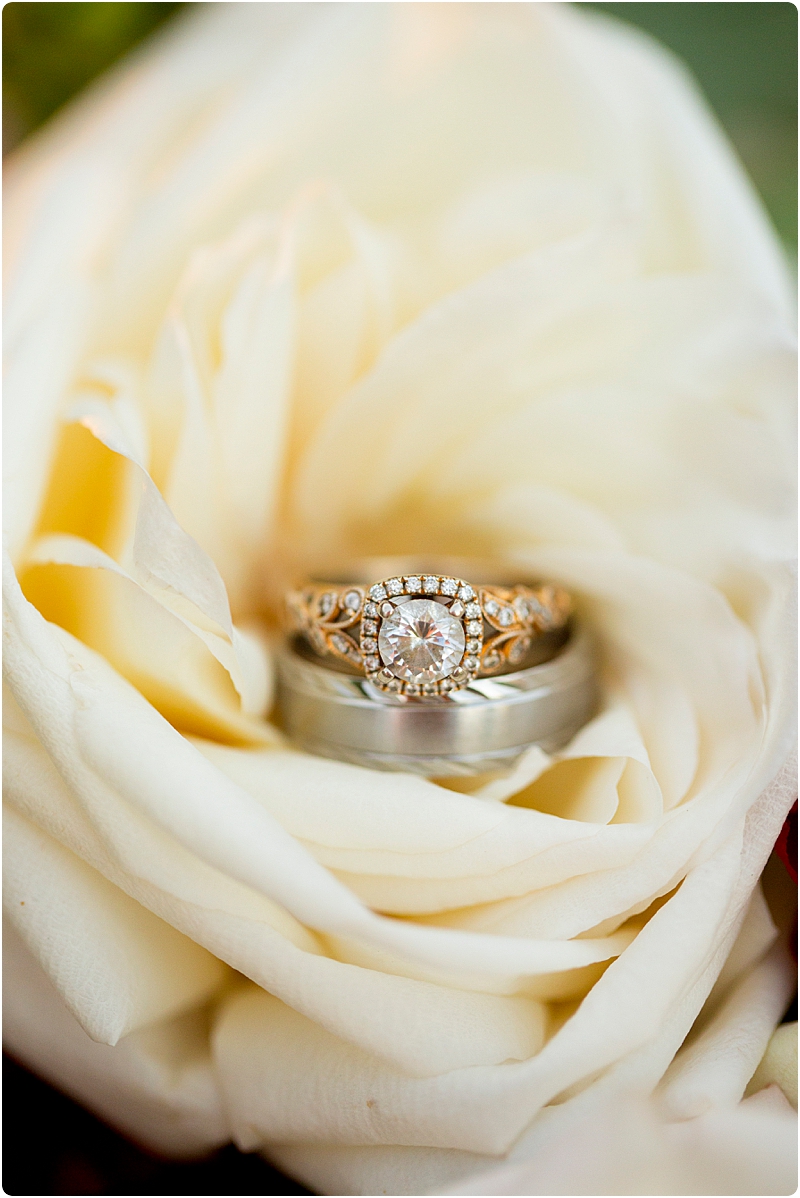 This ceremony was perfection…. It's their backyard too….. How intimate is that?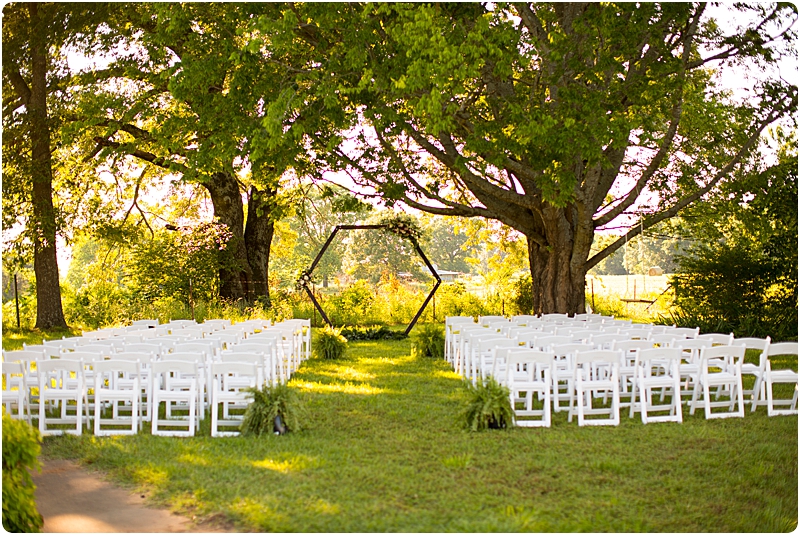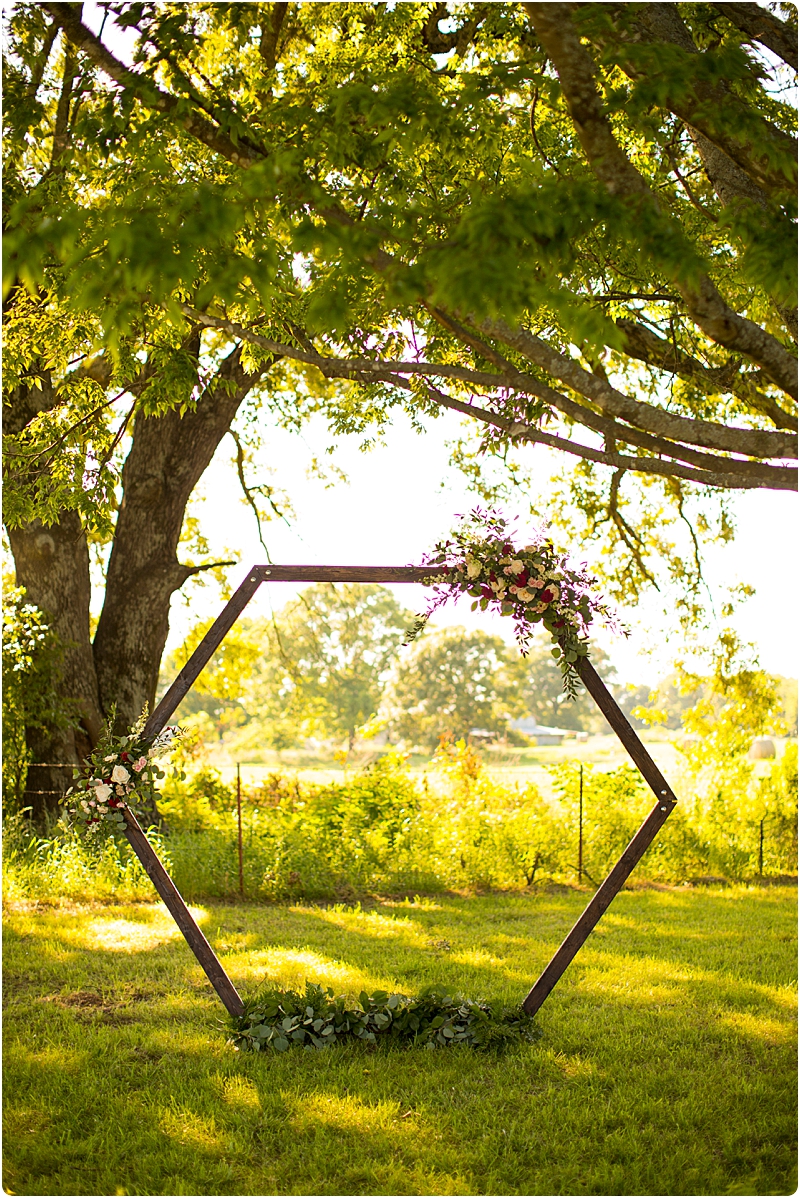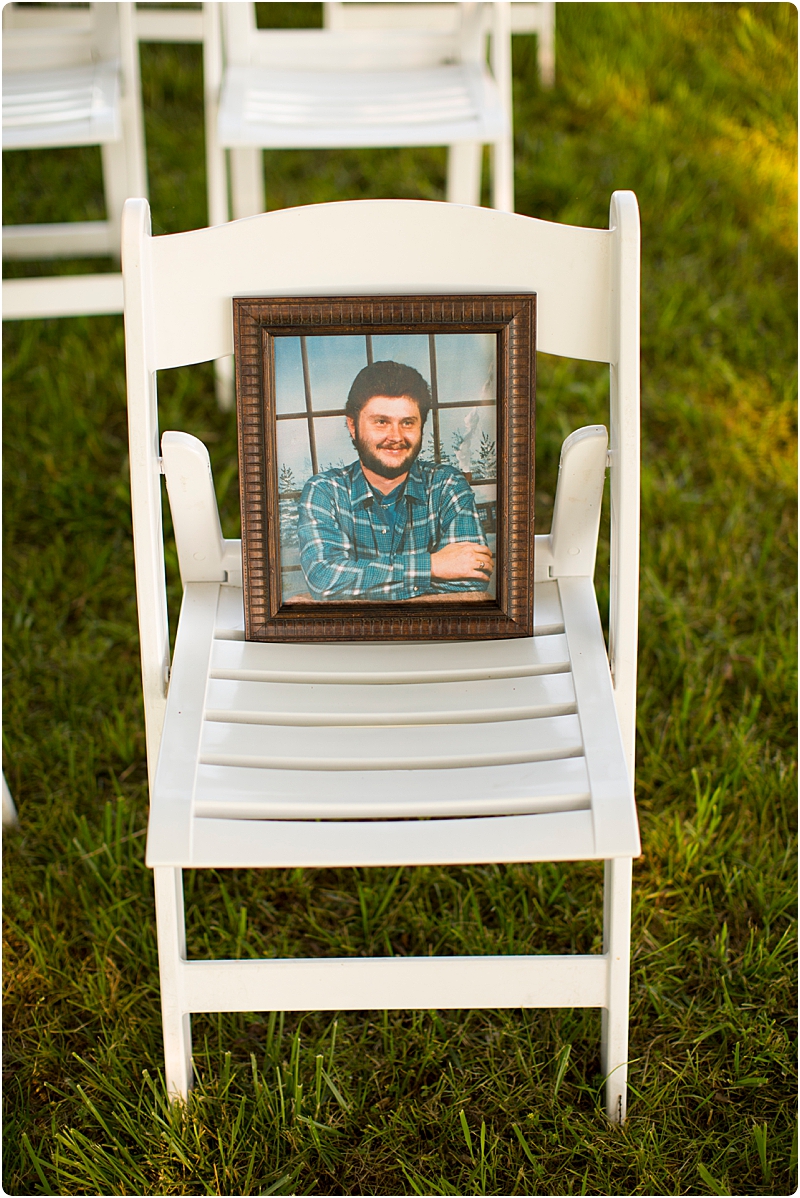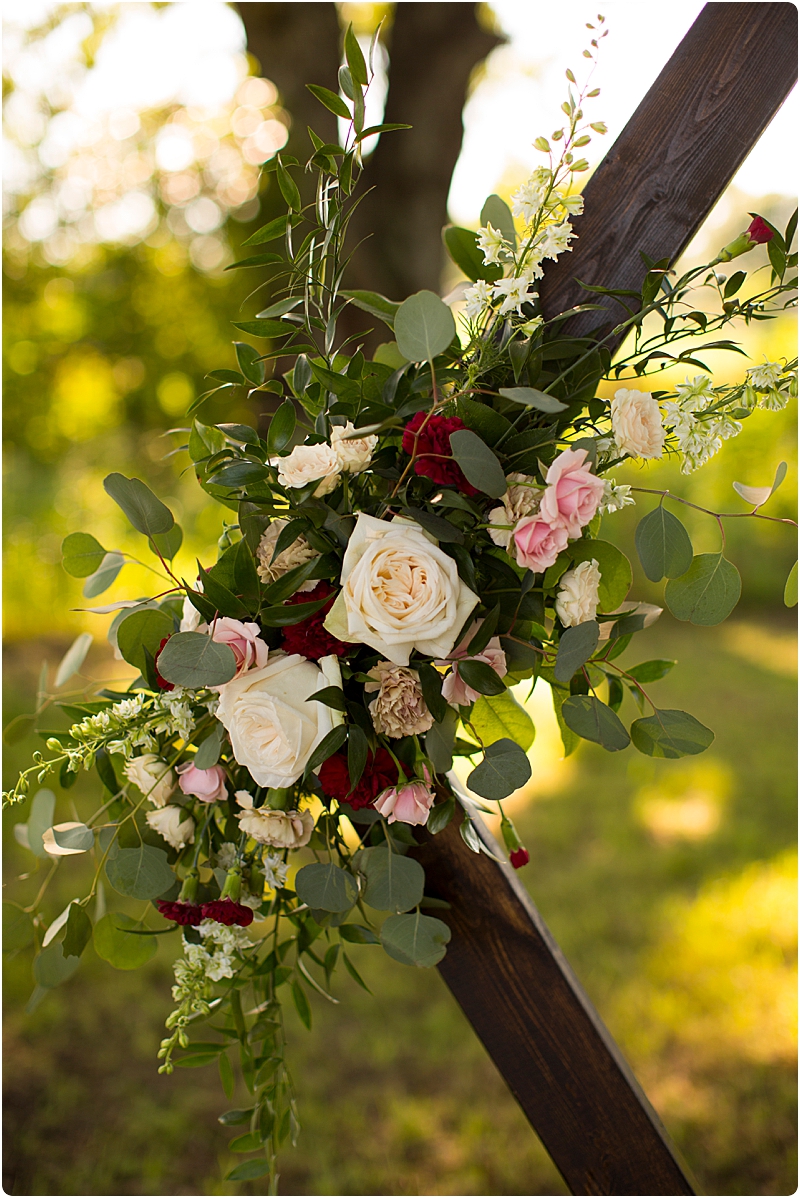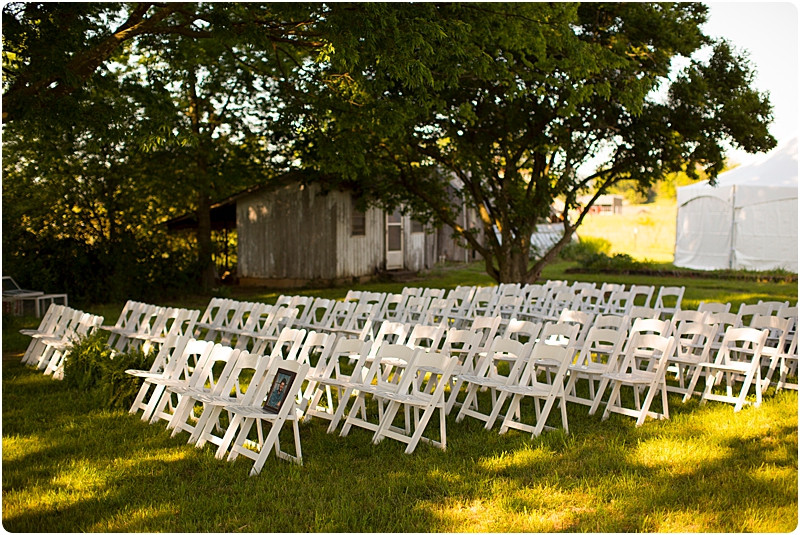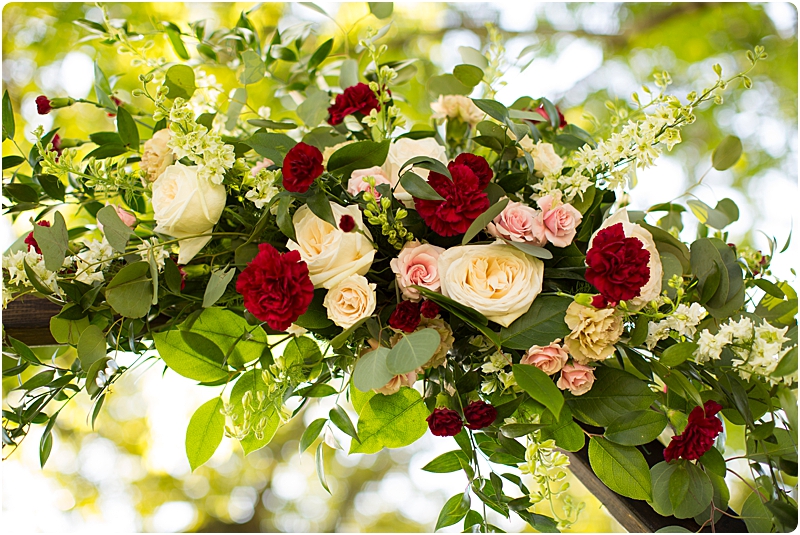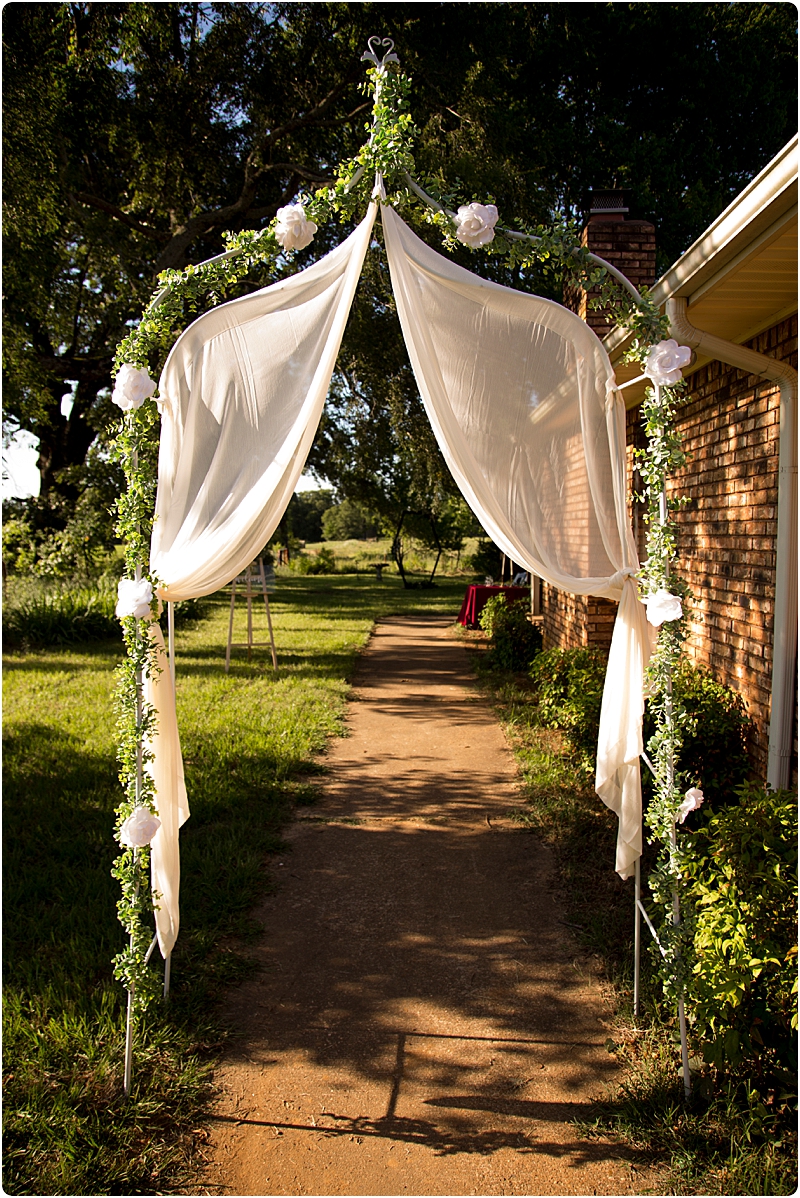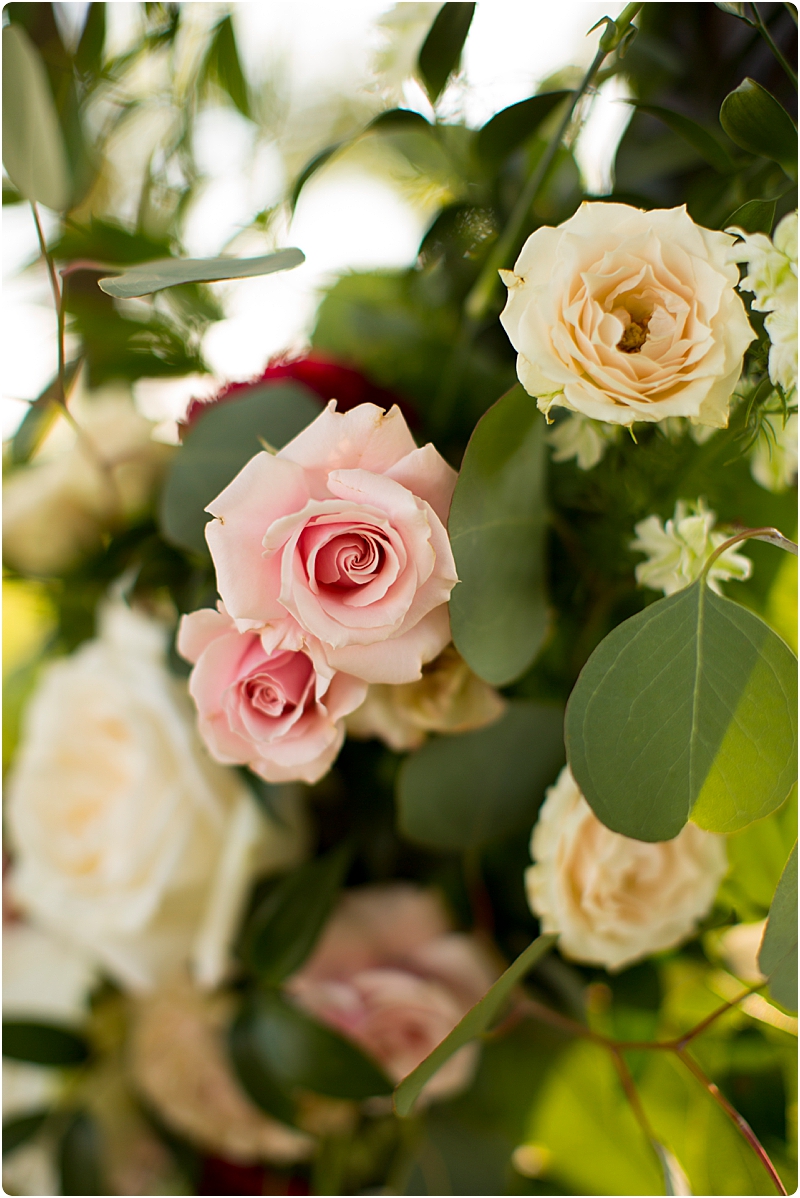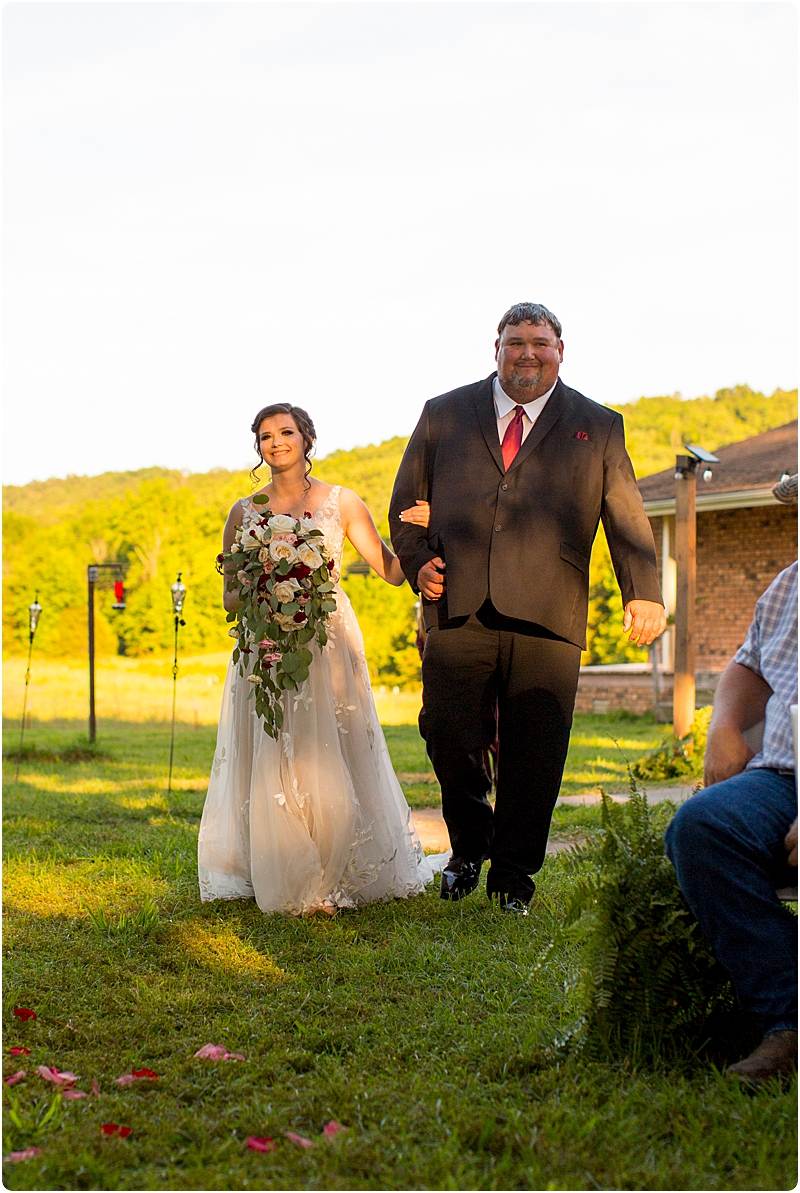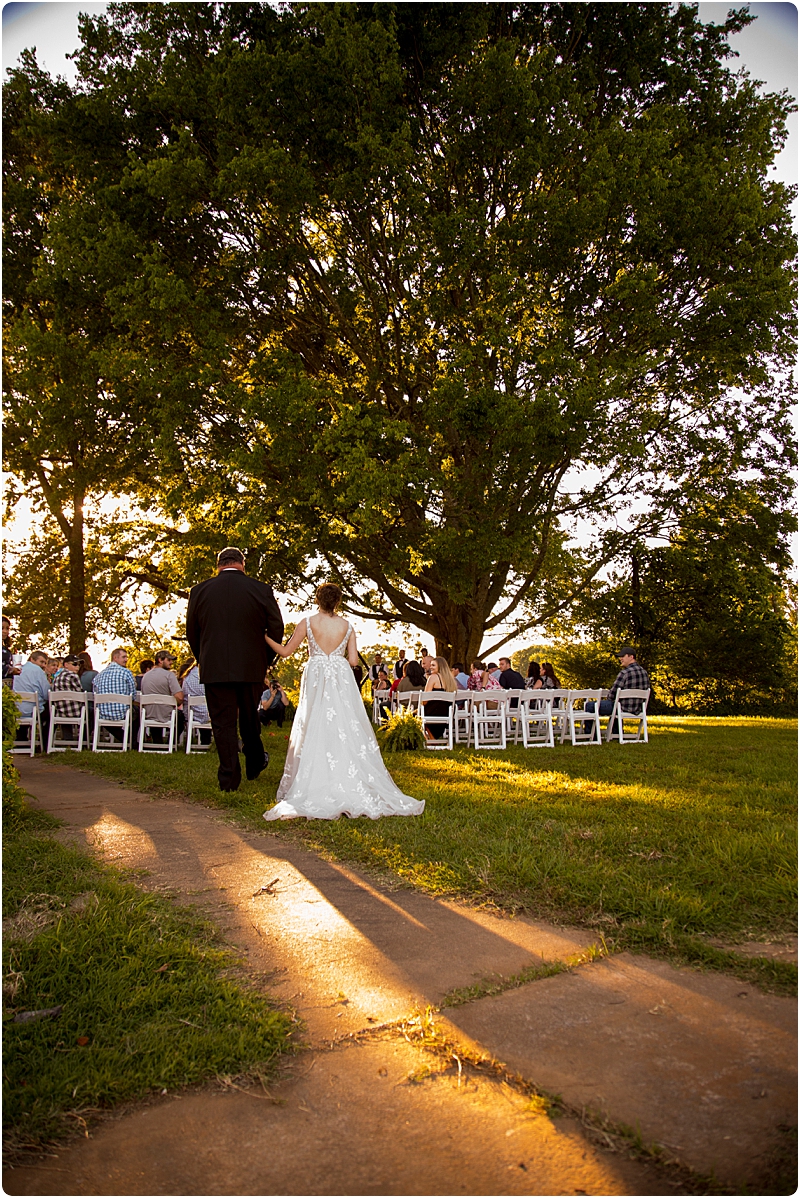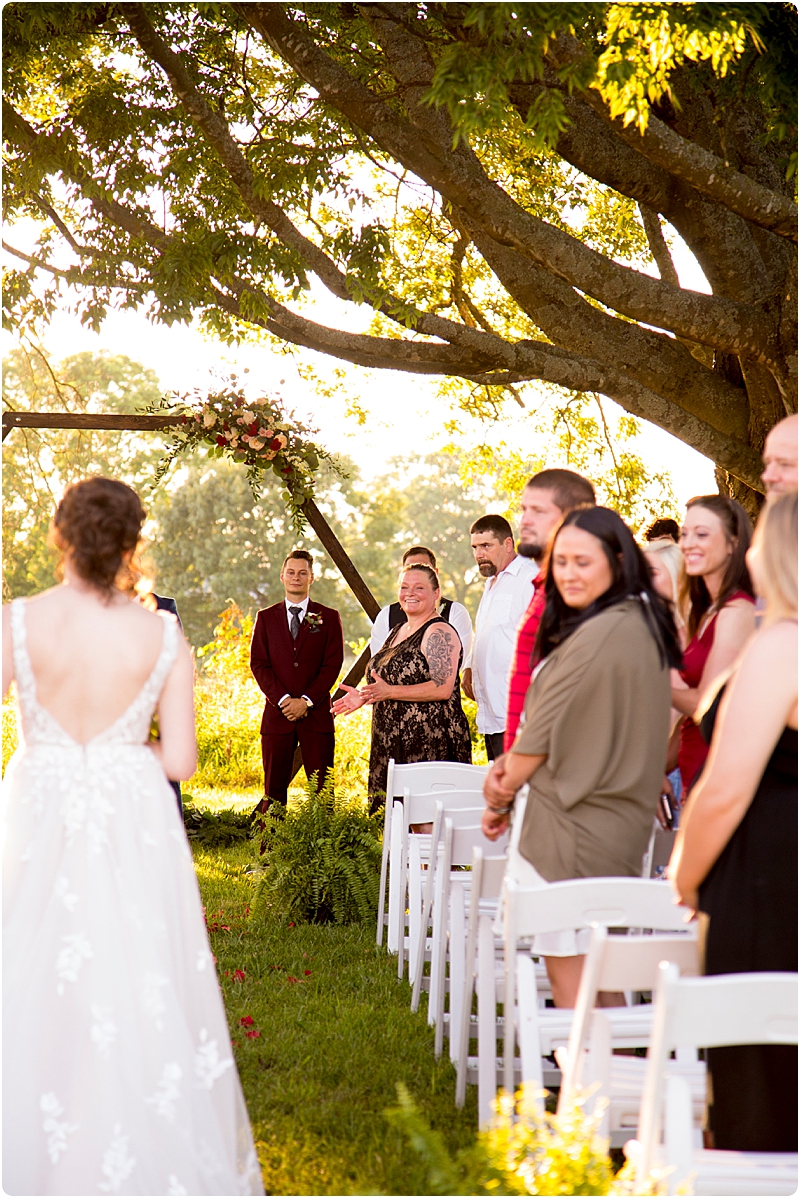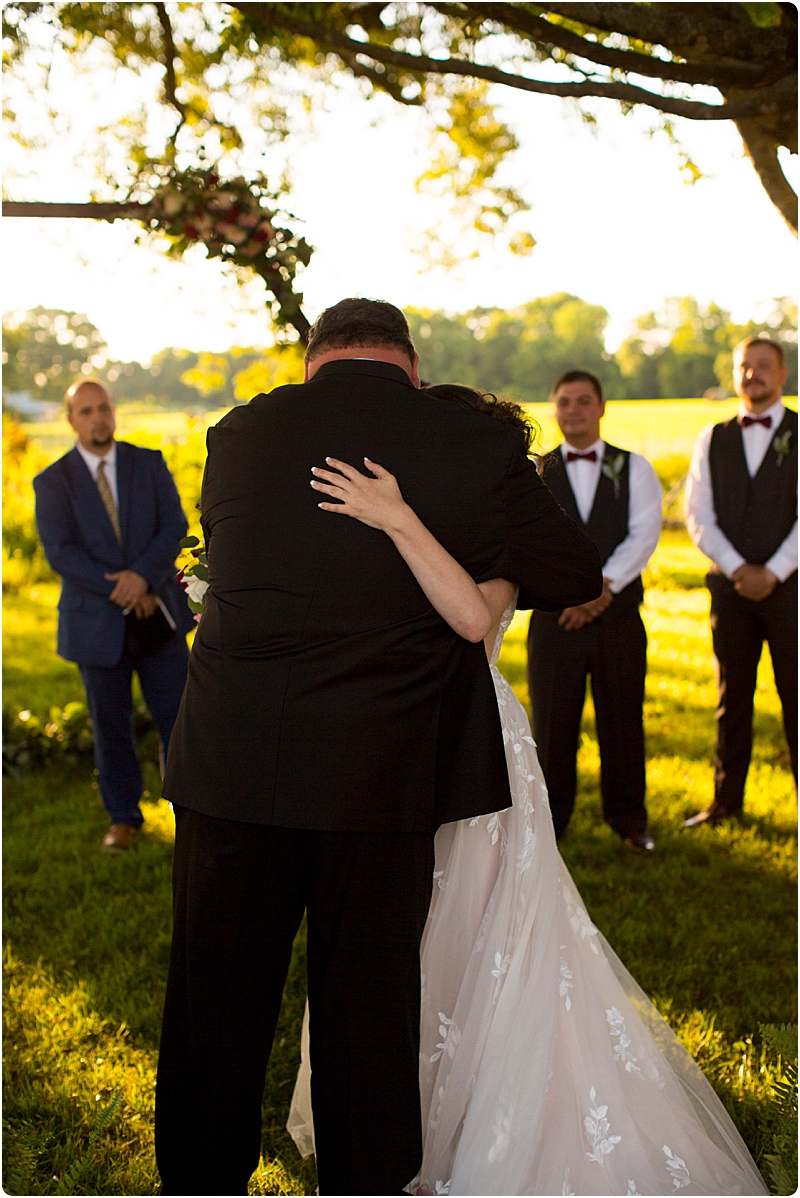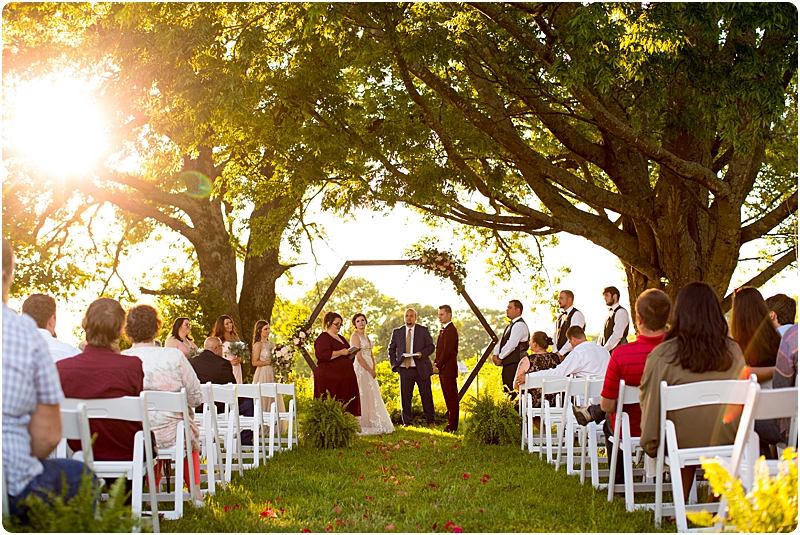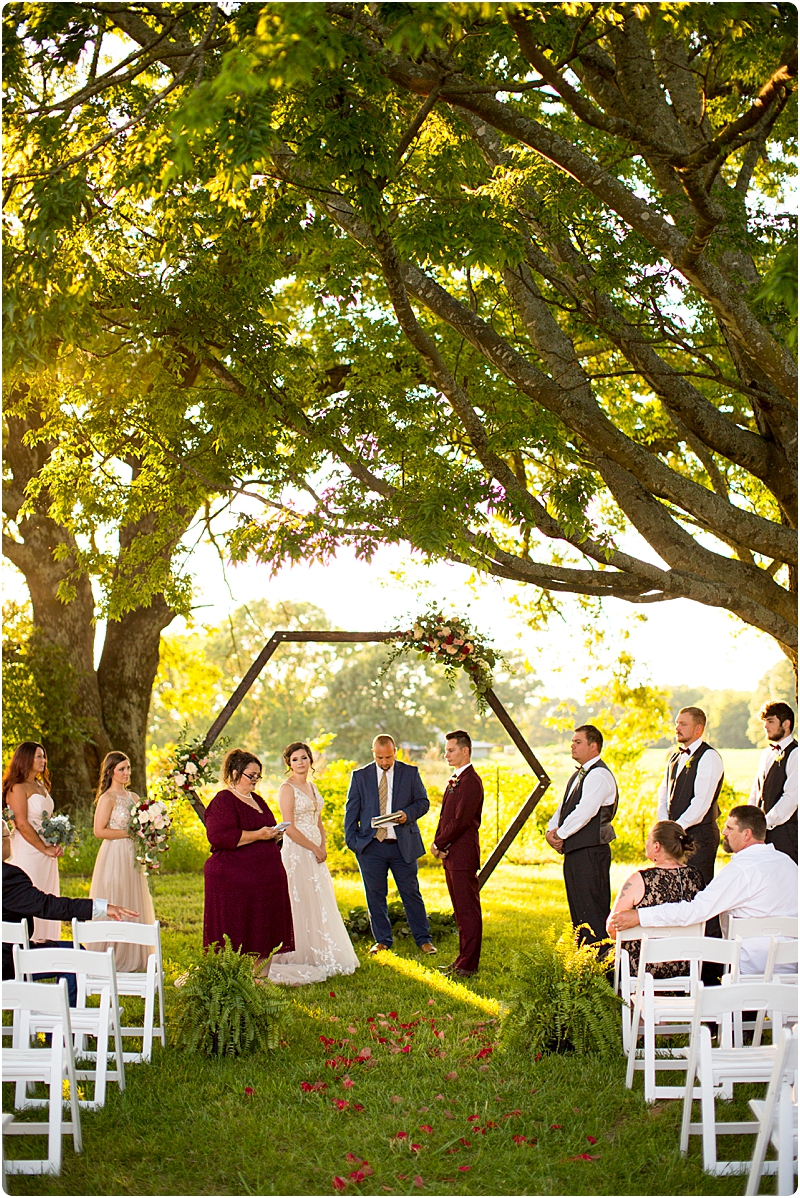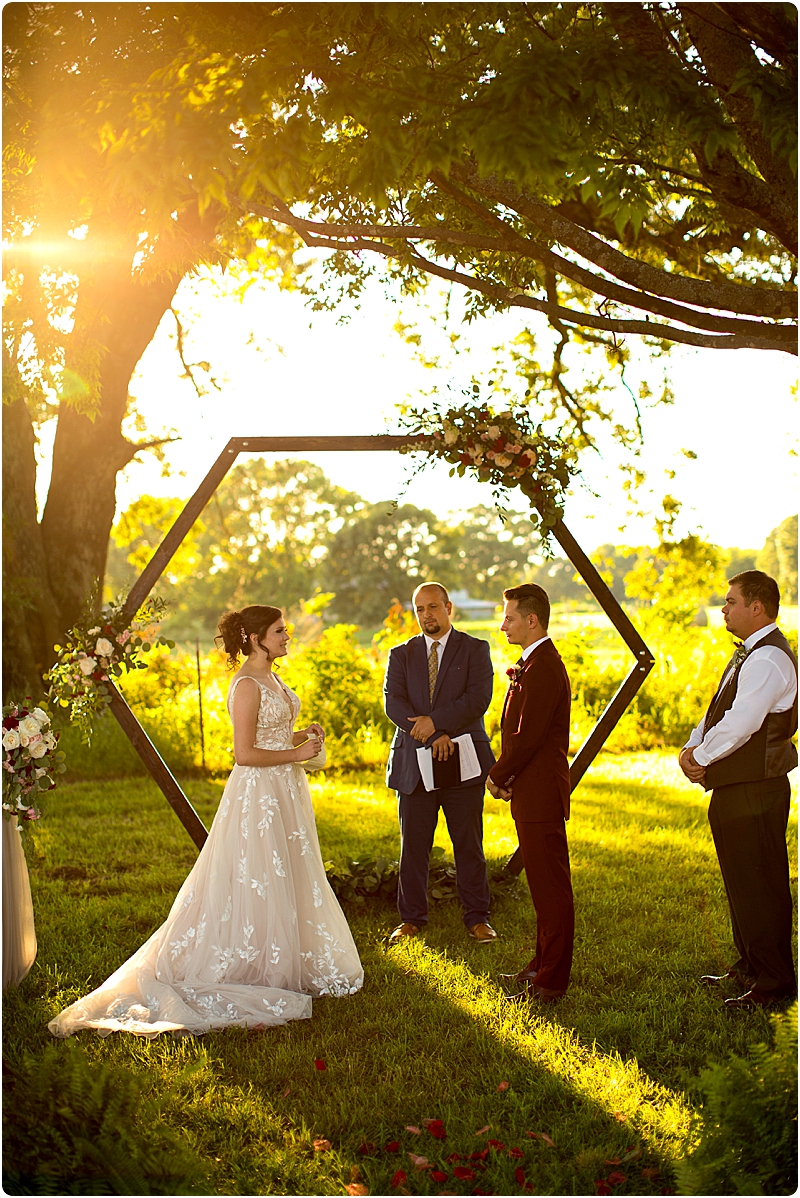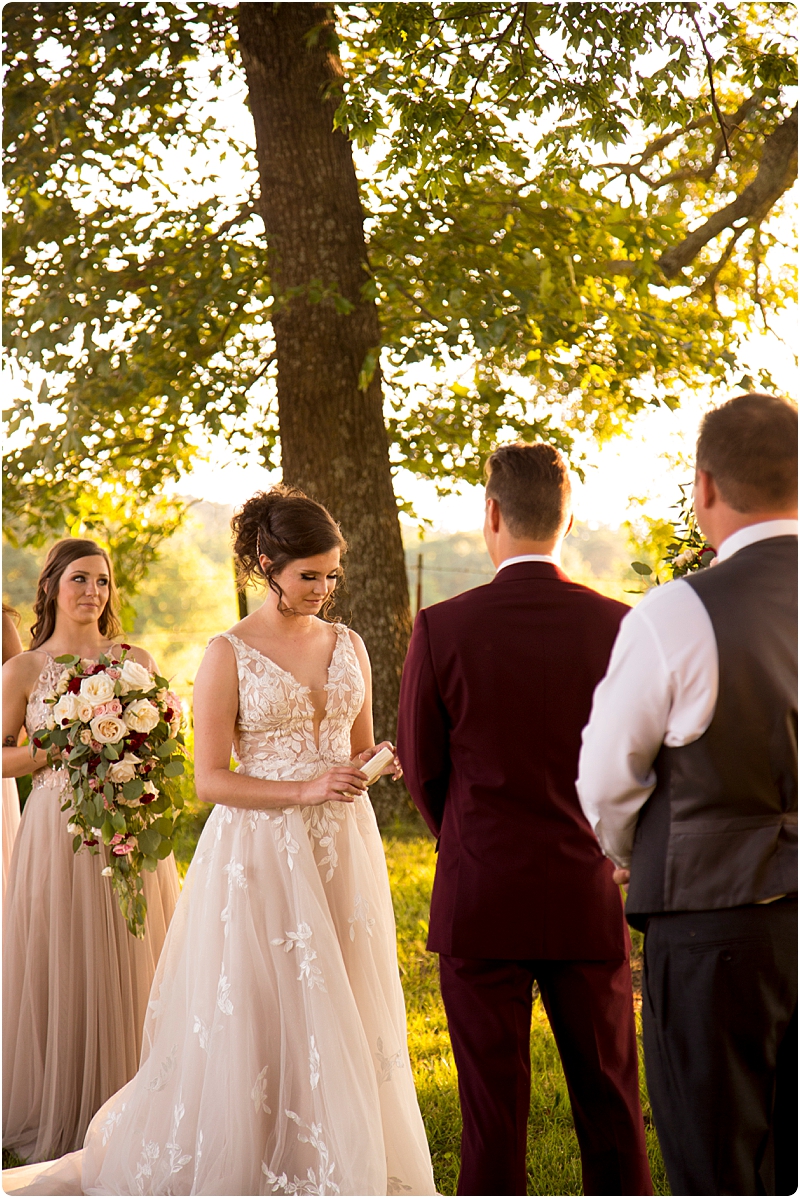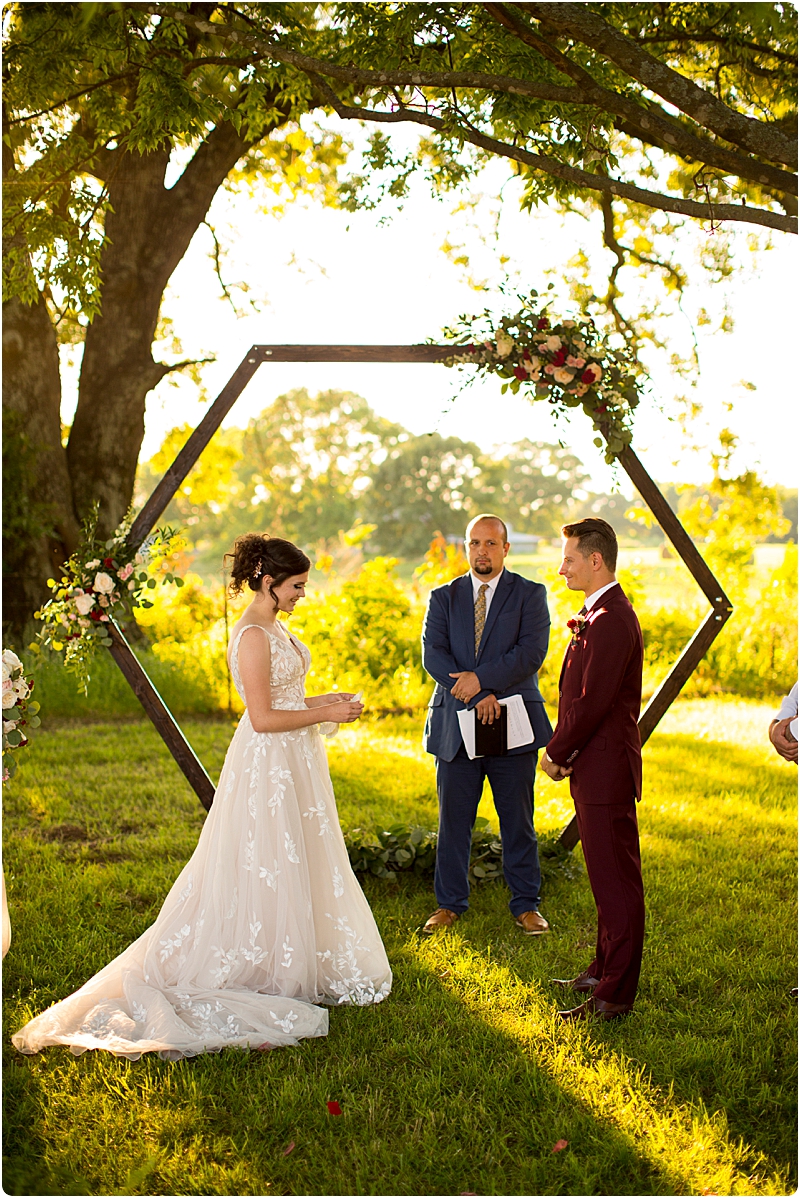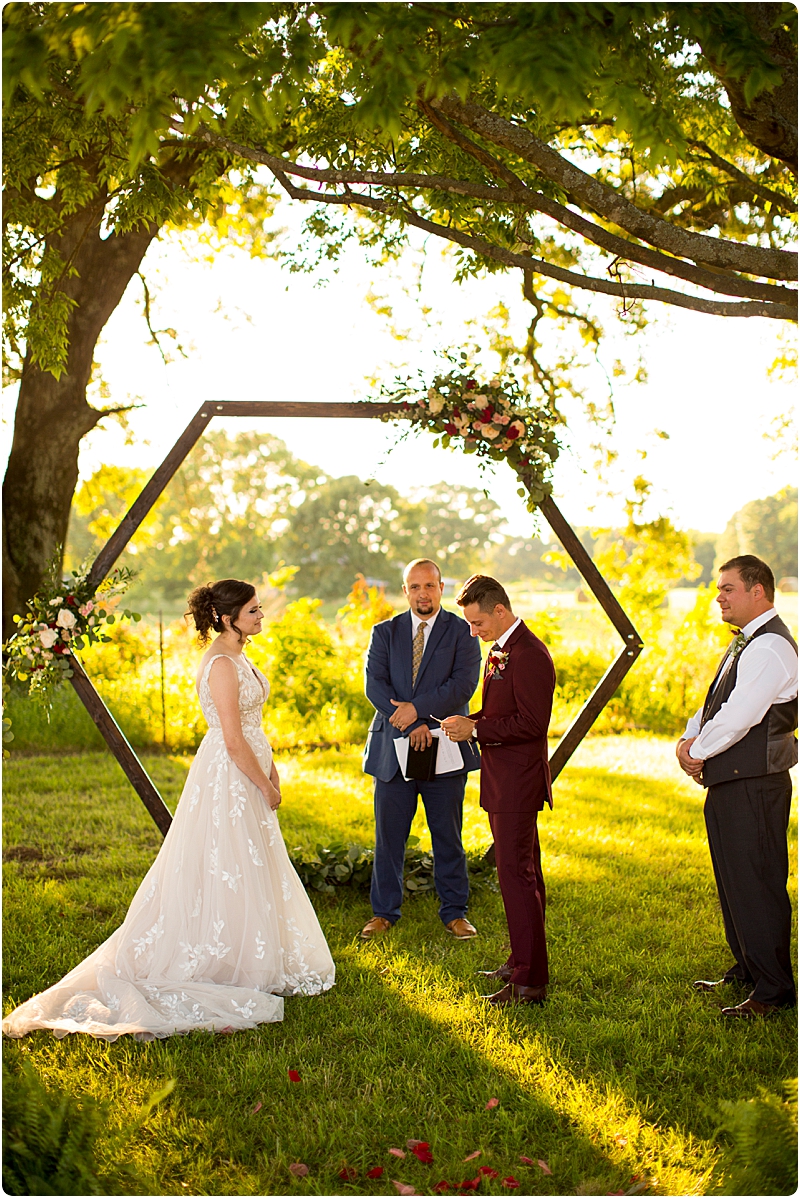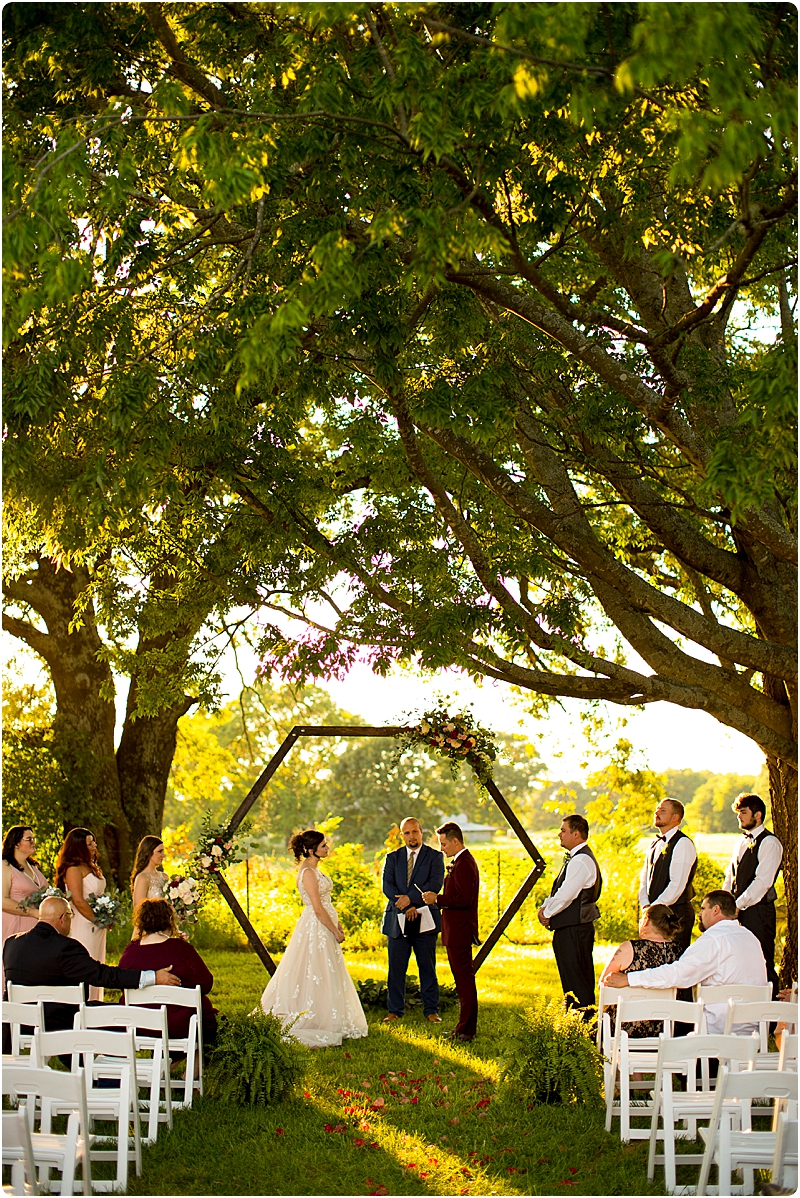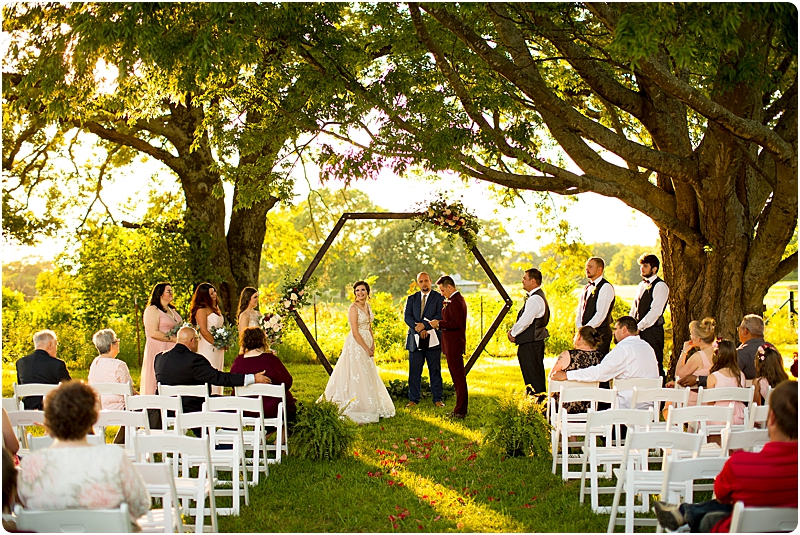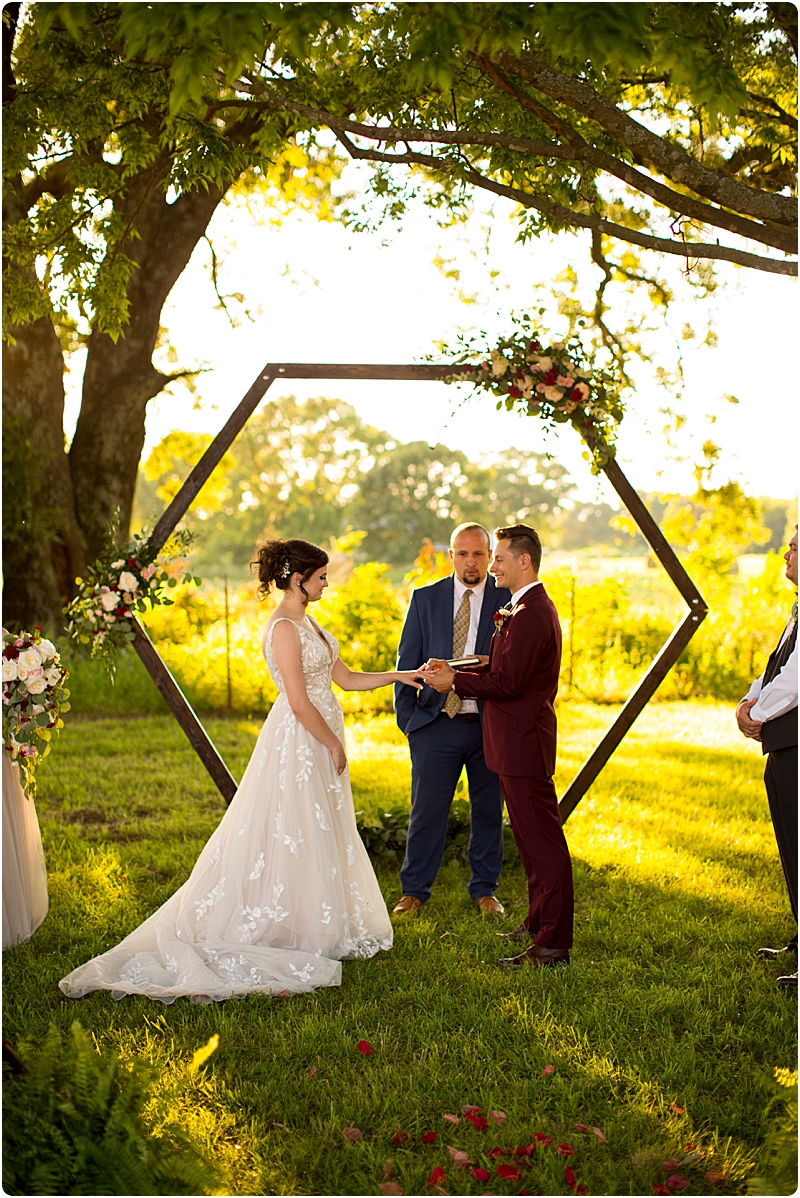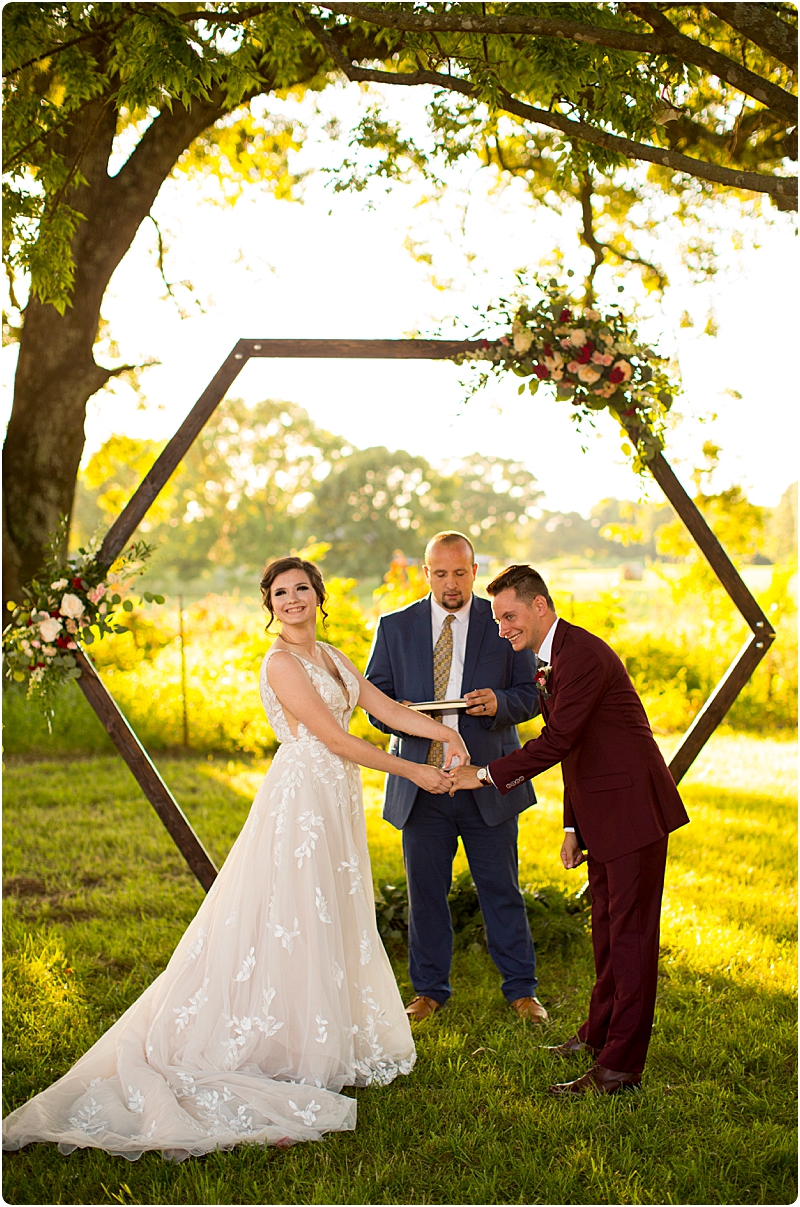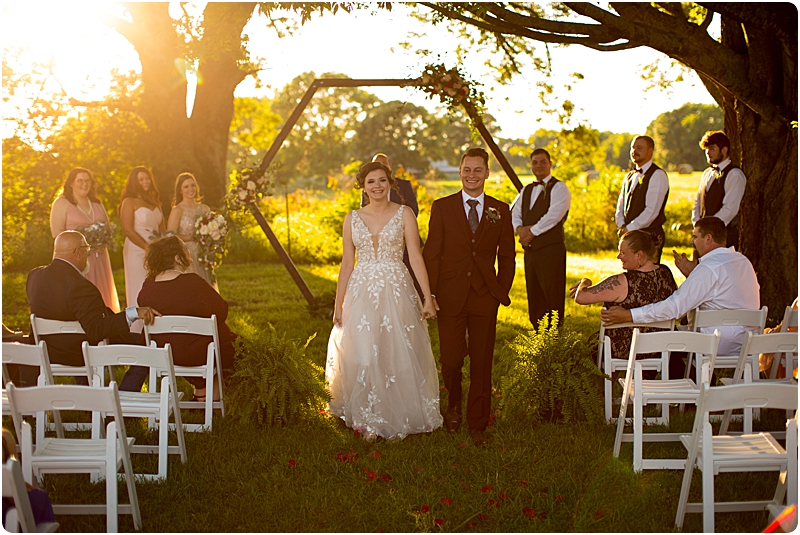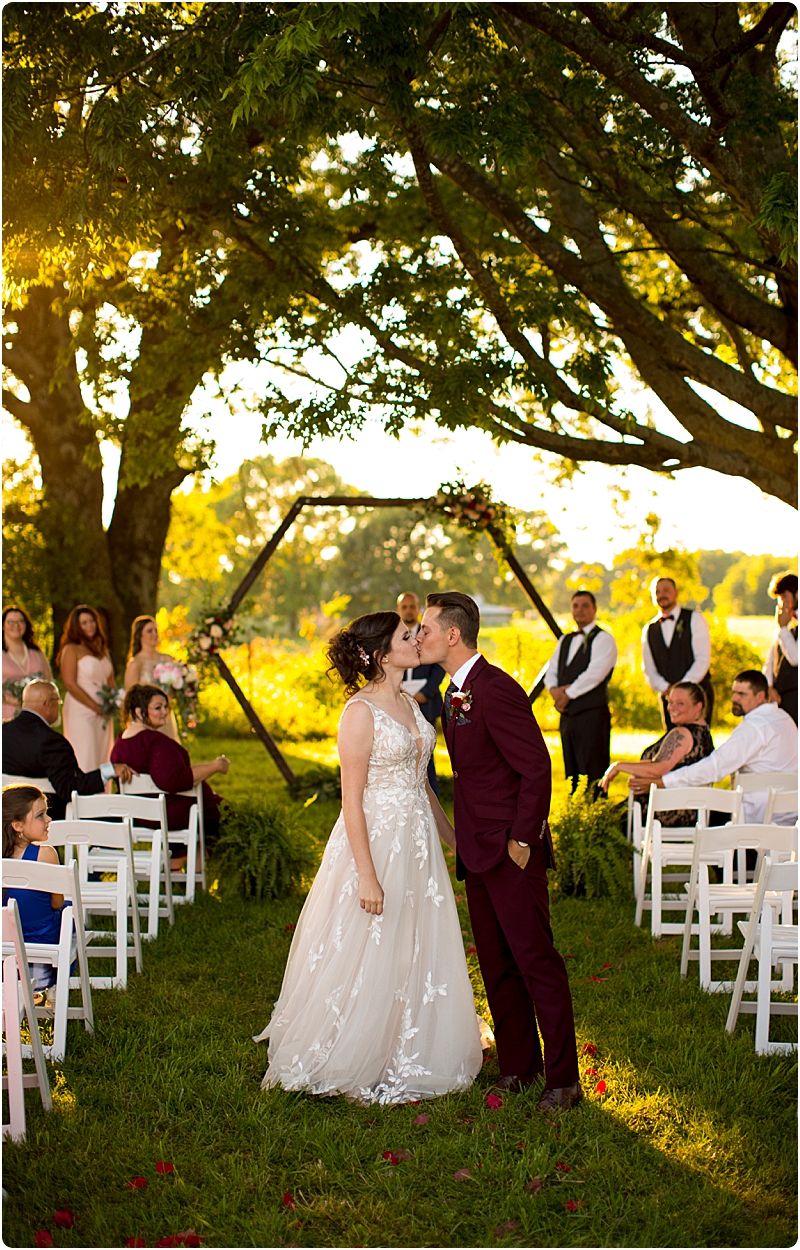 I told you it was gorgeous……  Here's our bridal party….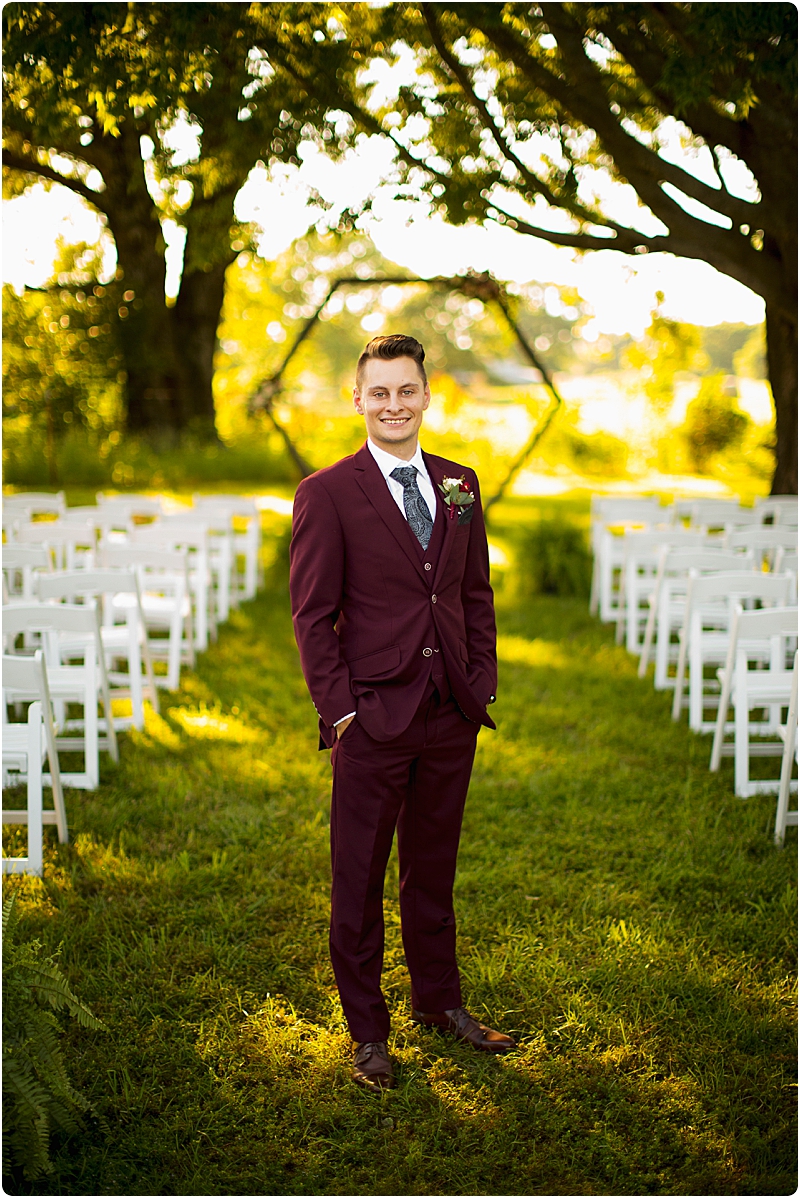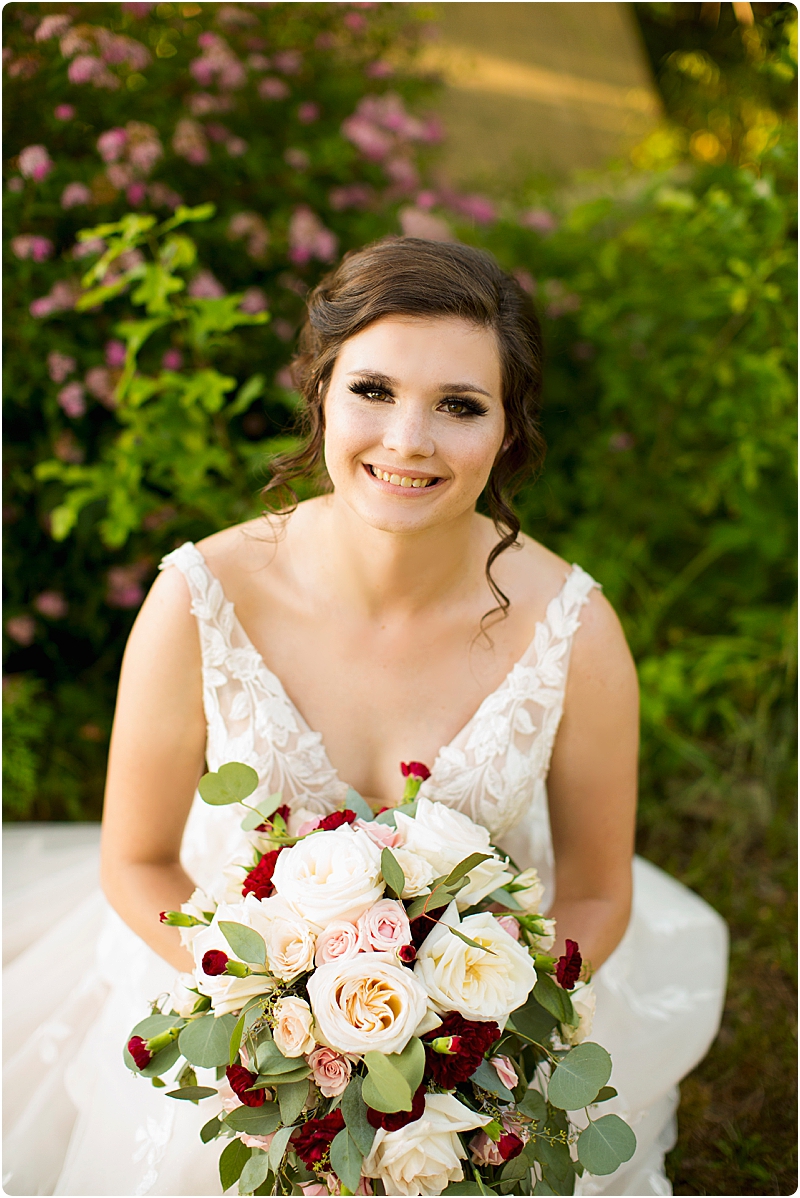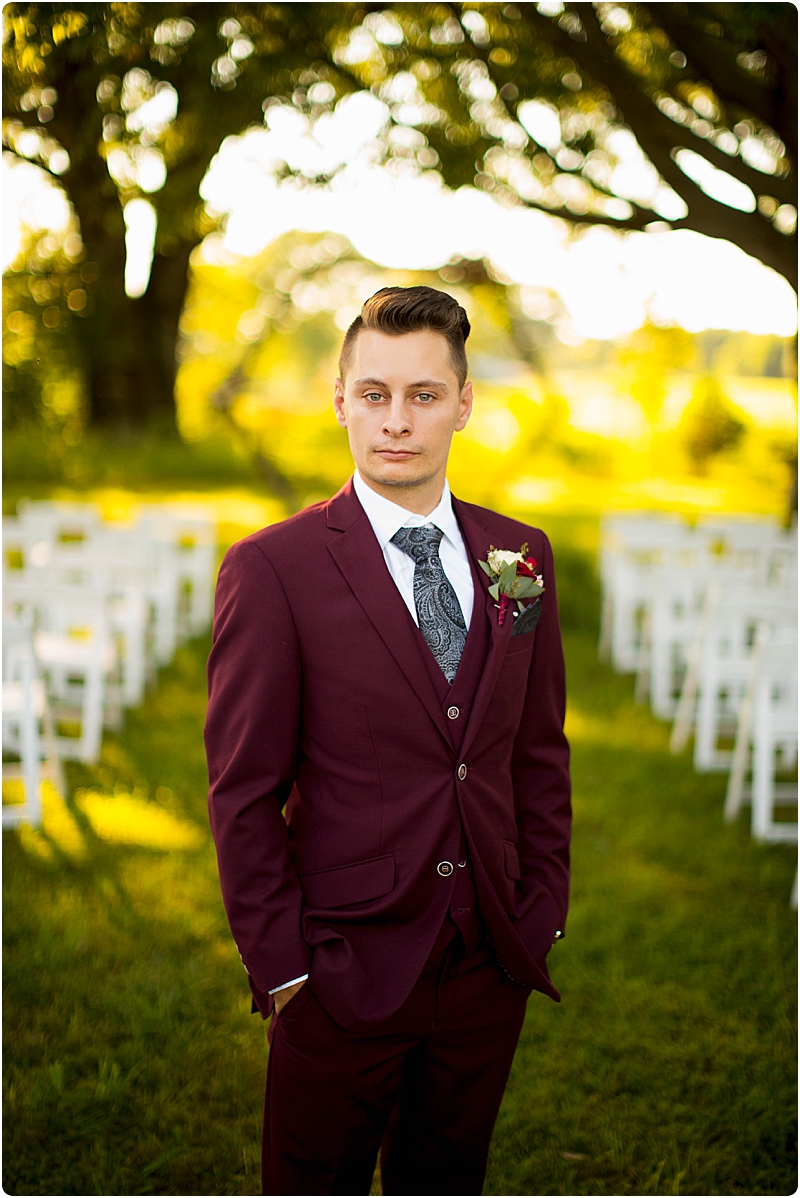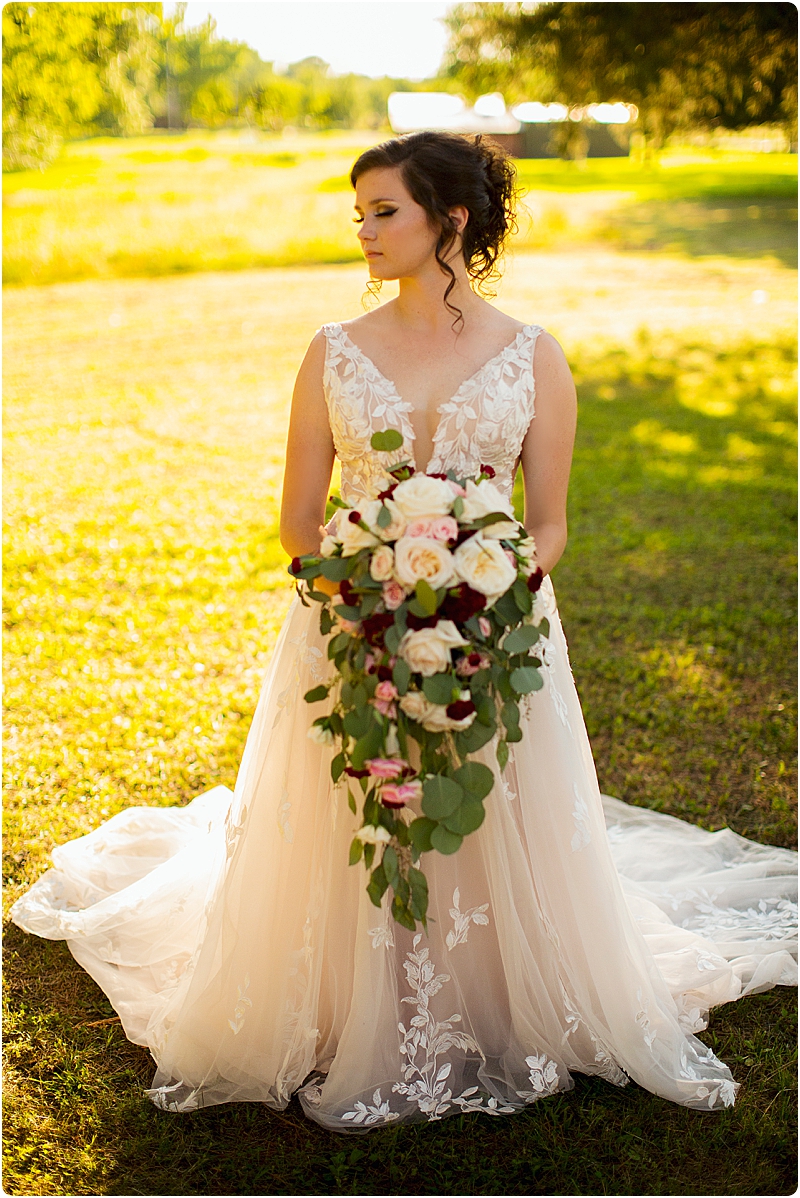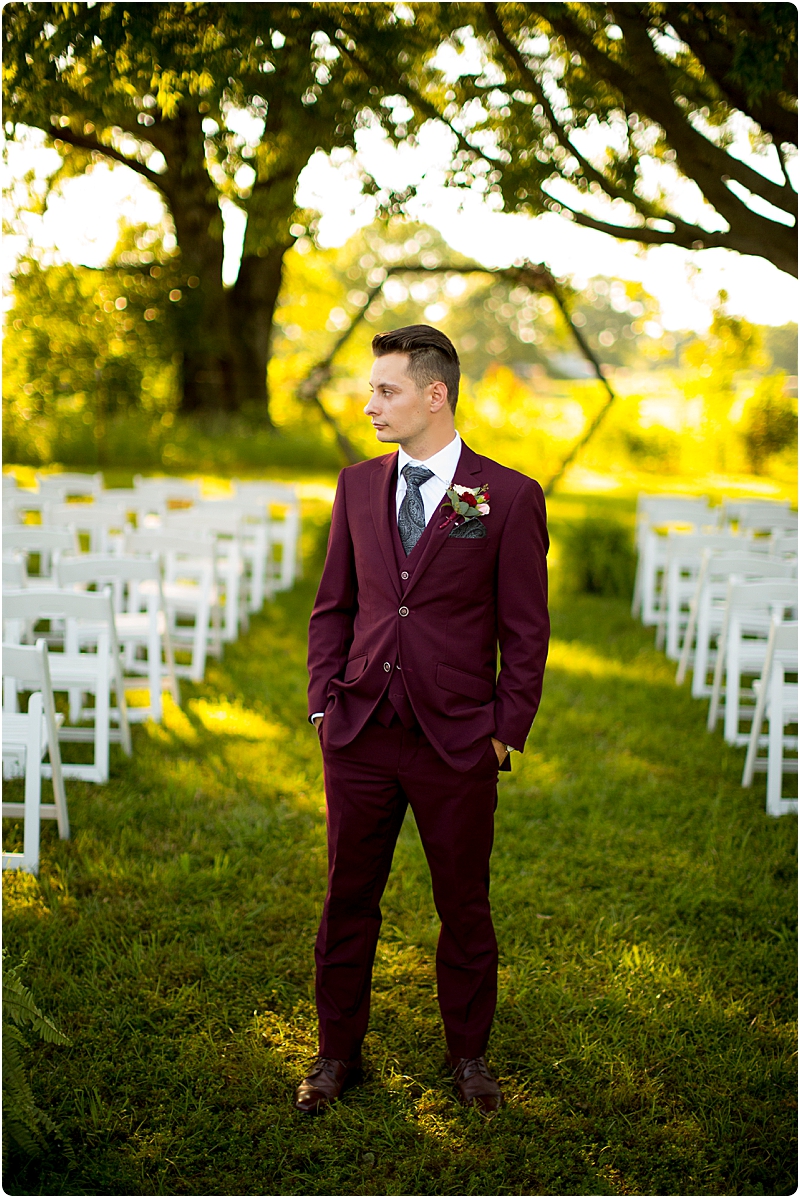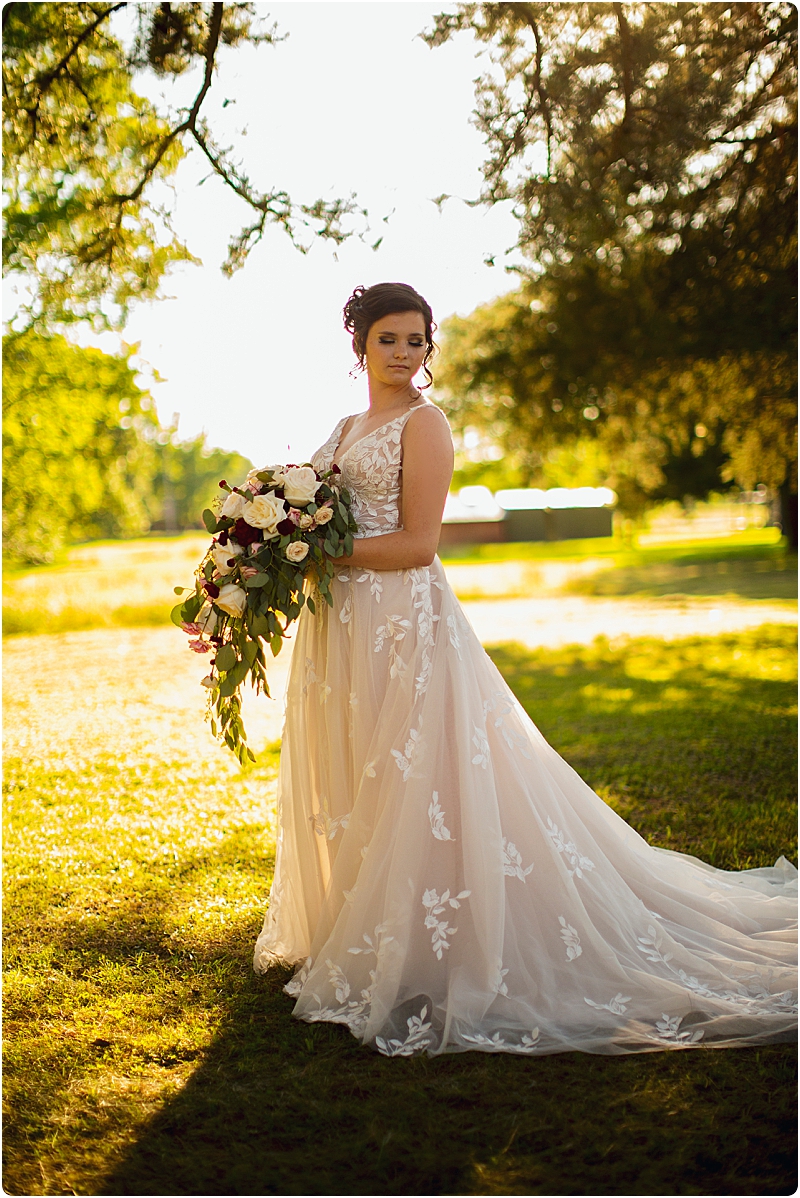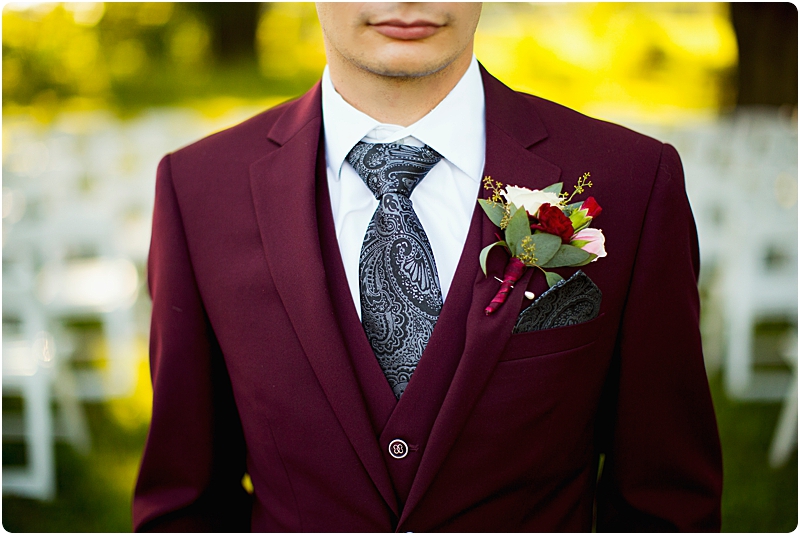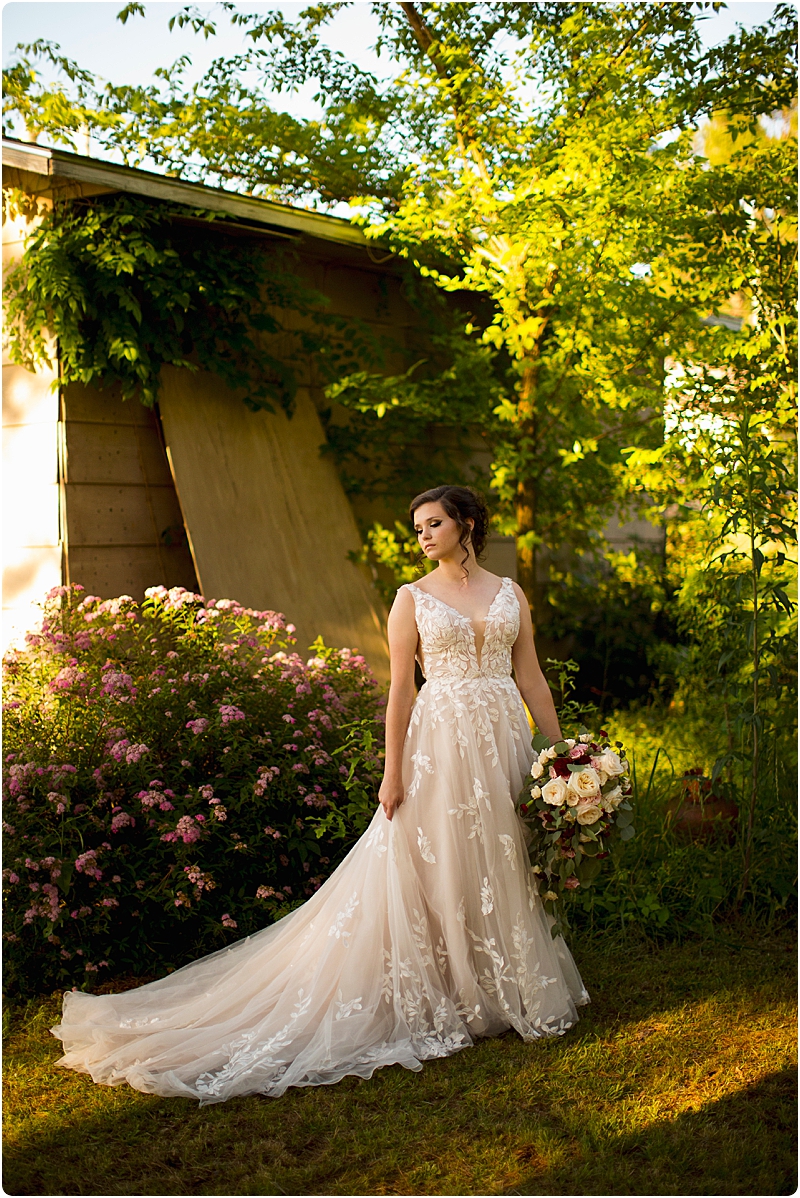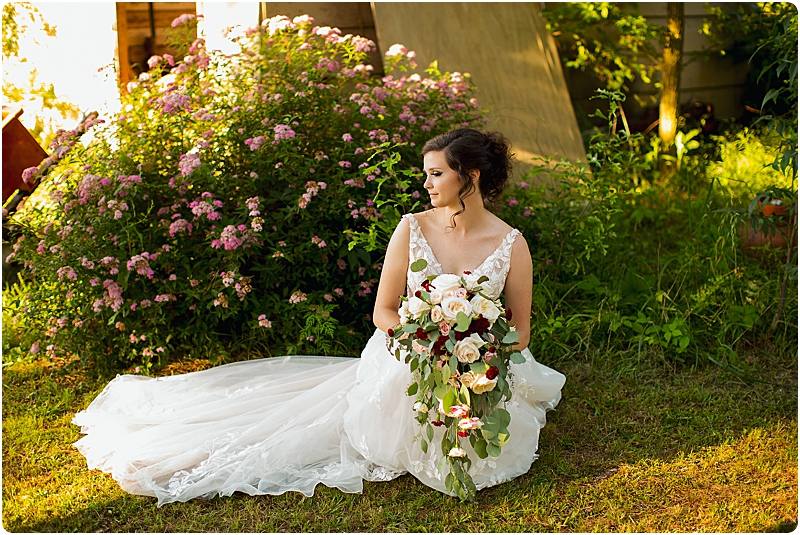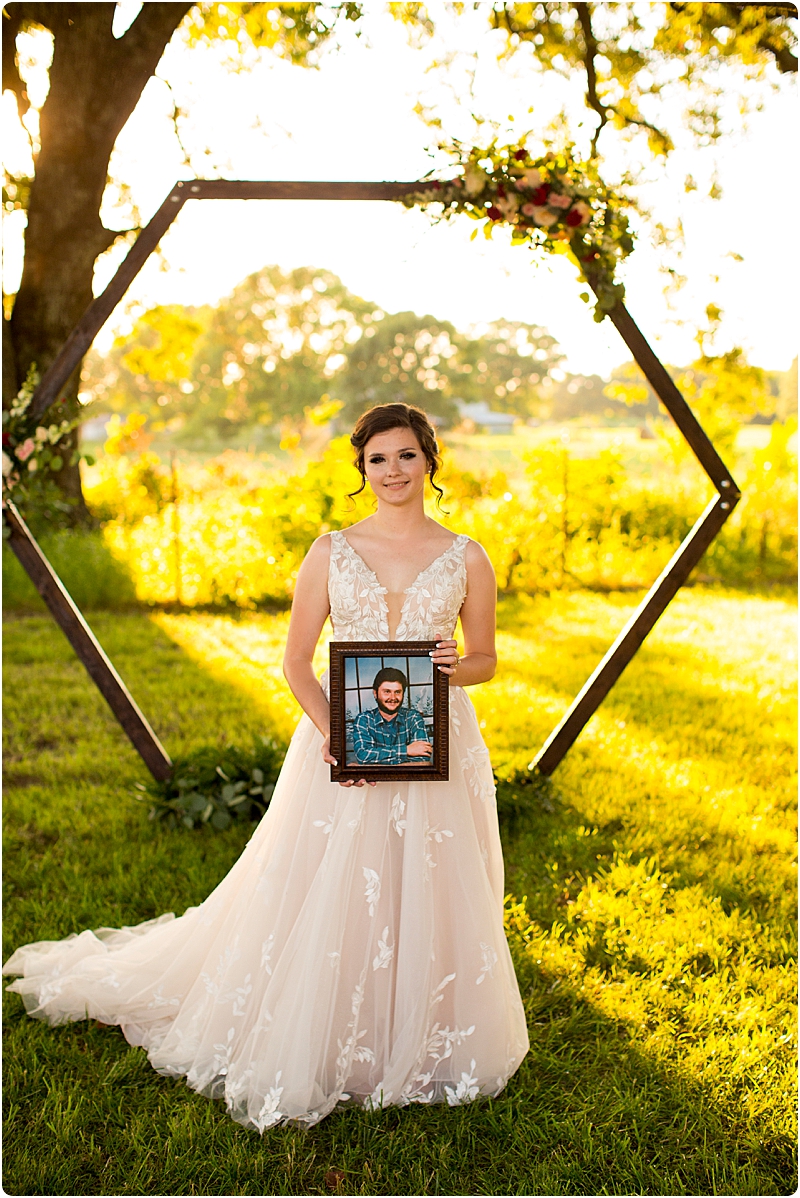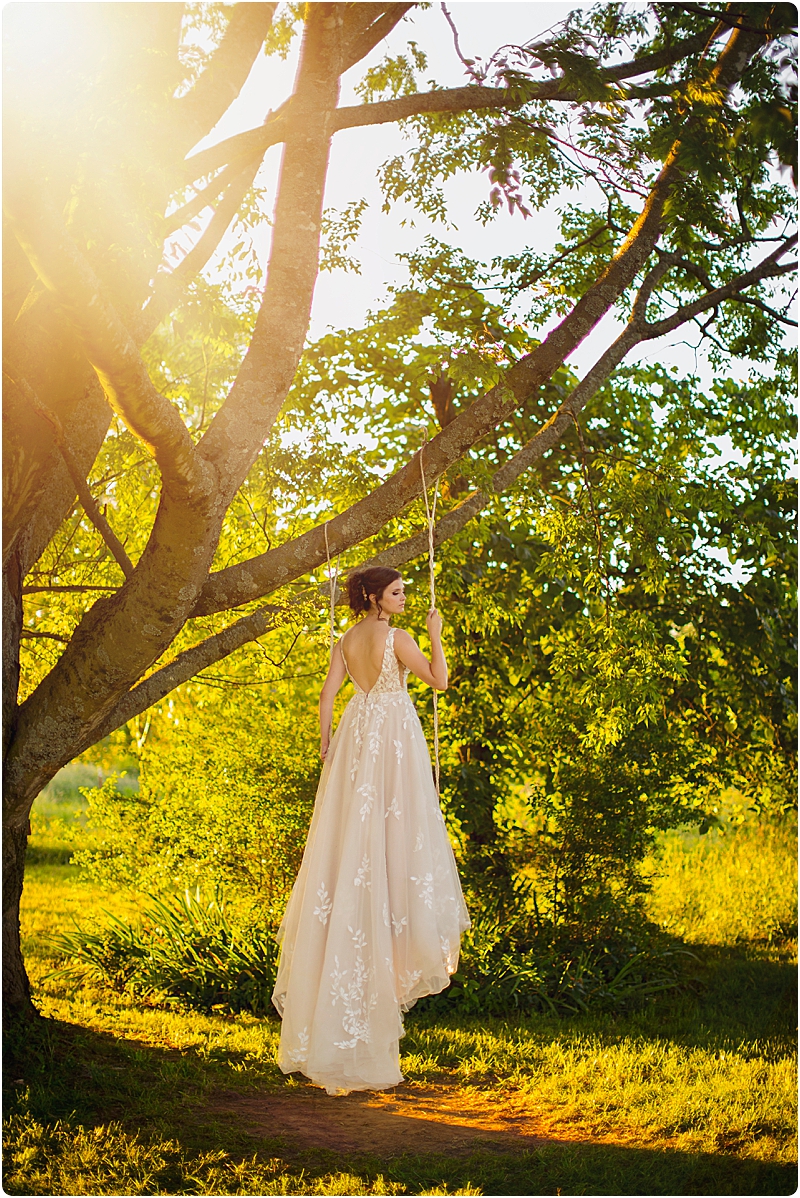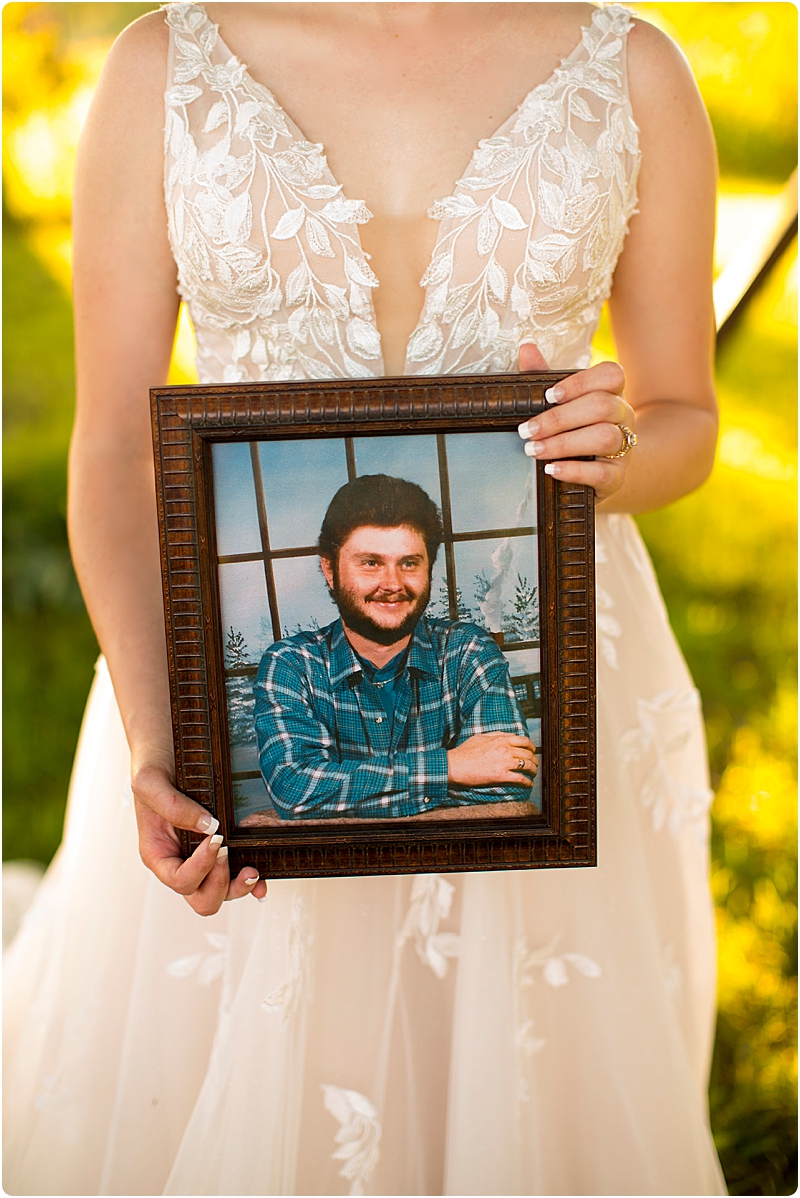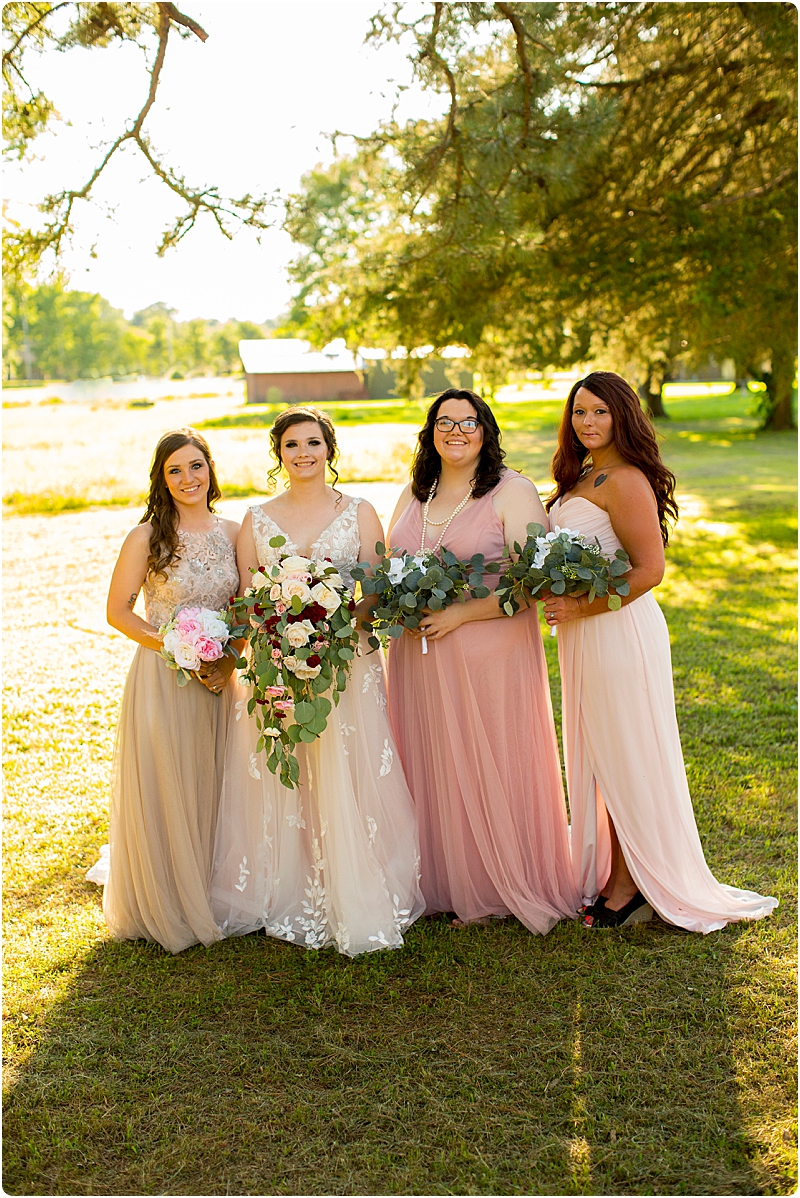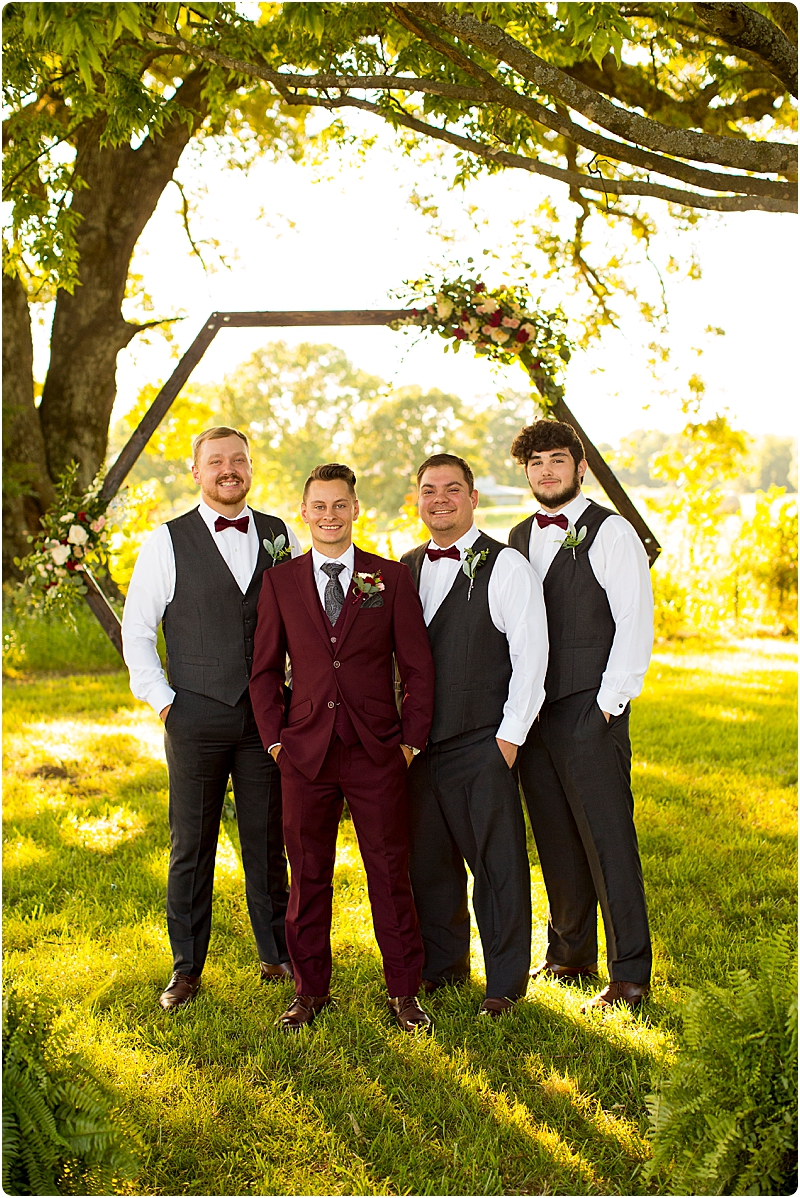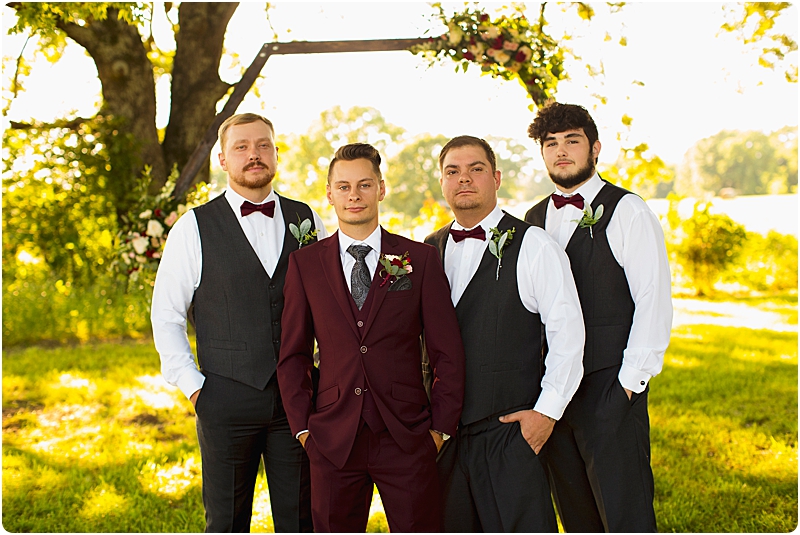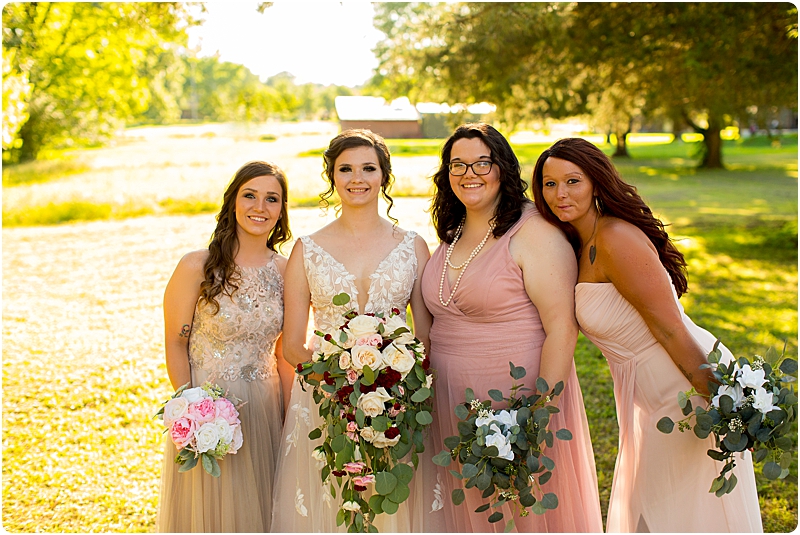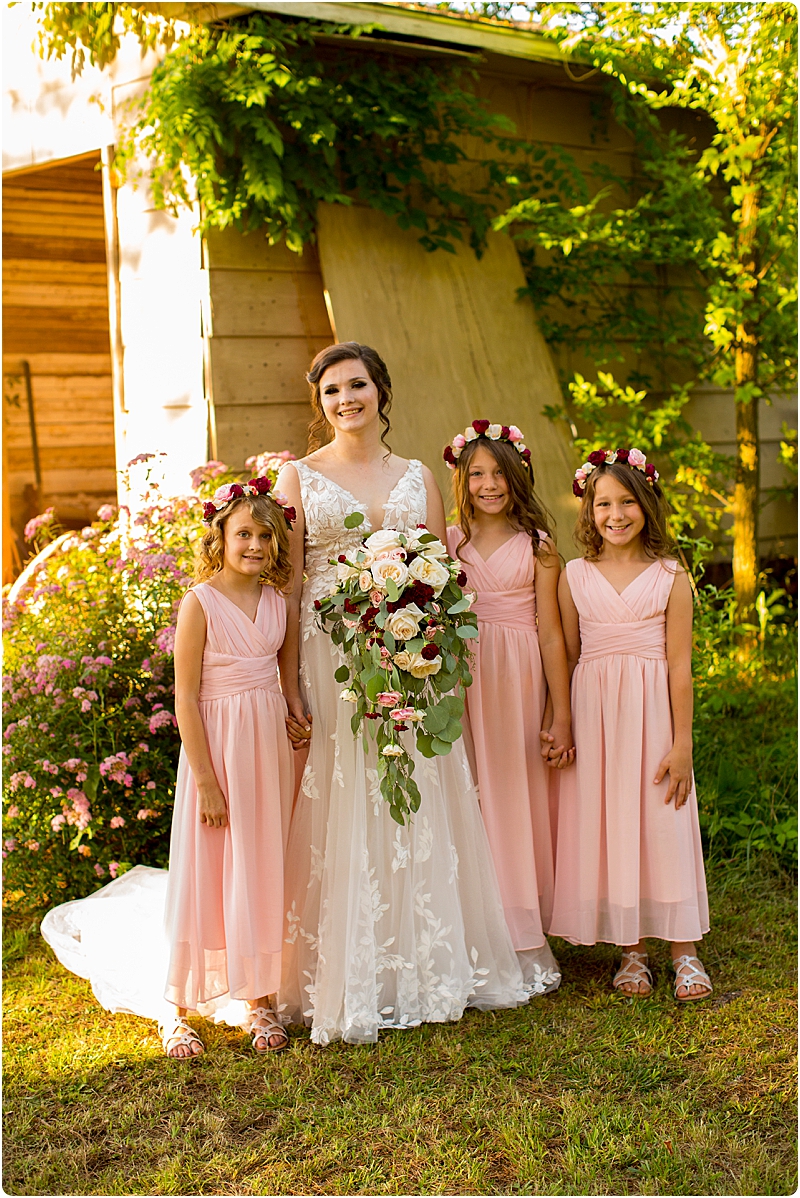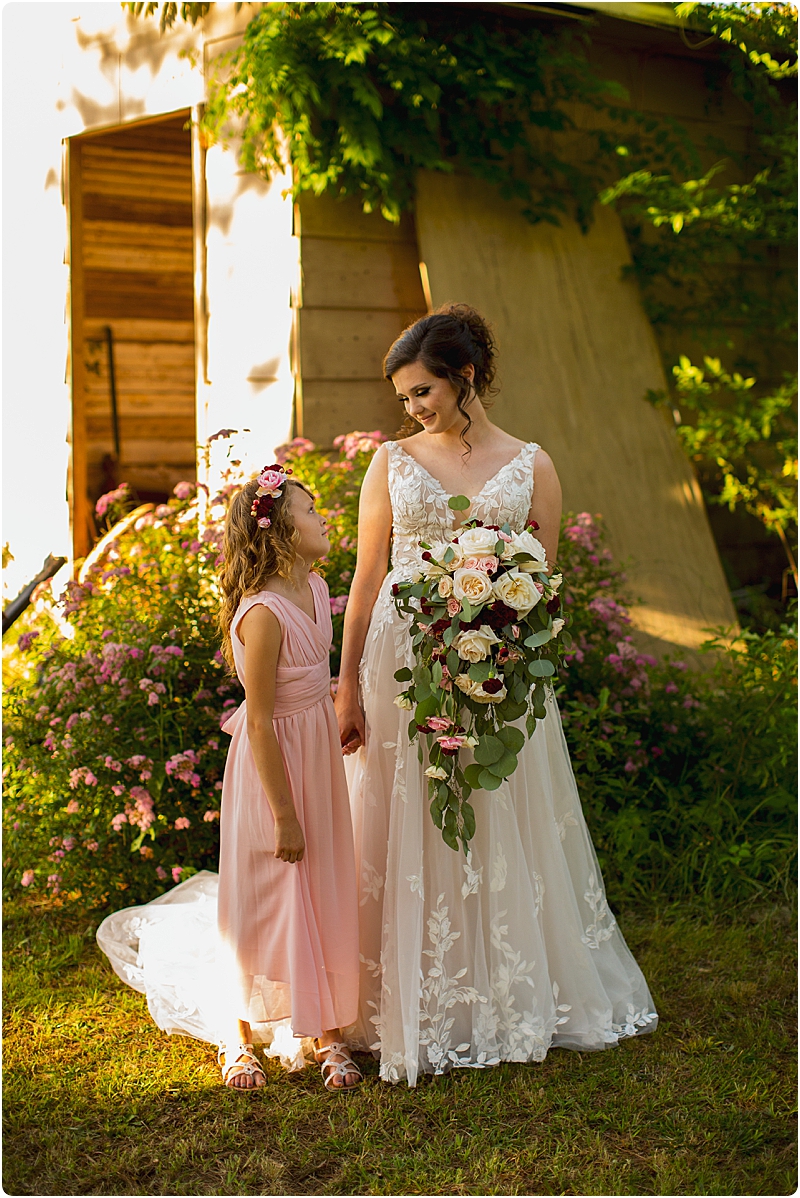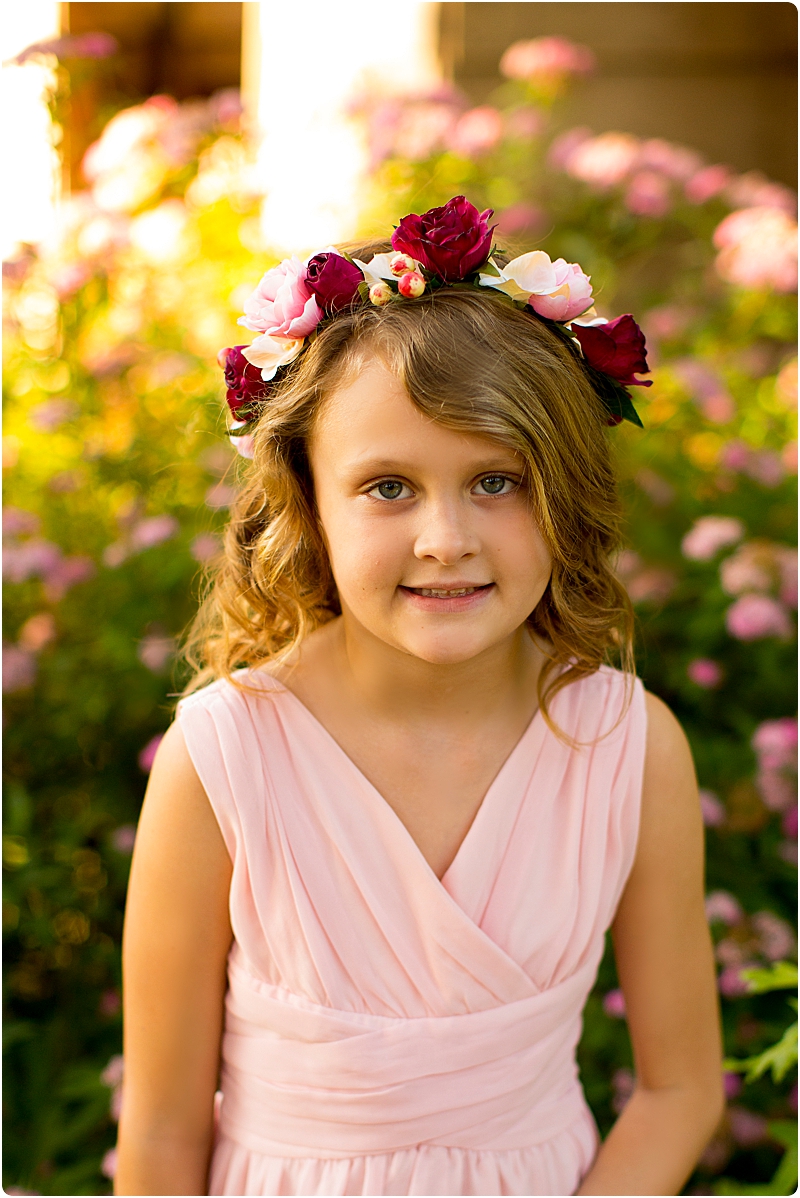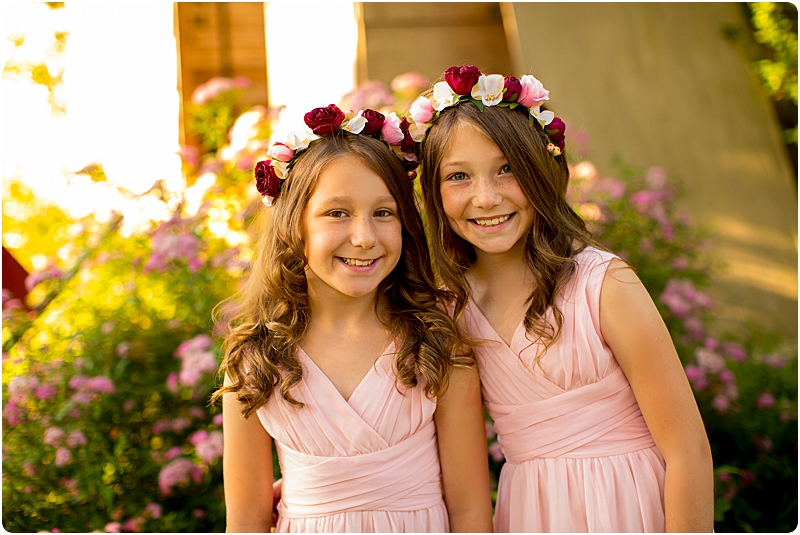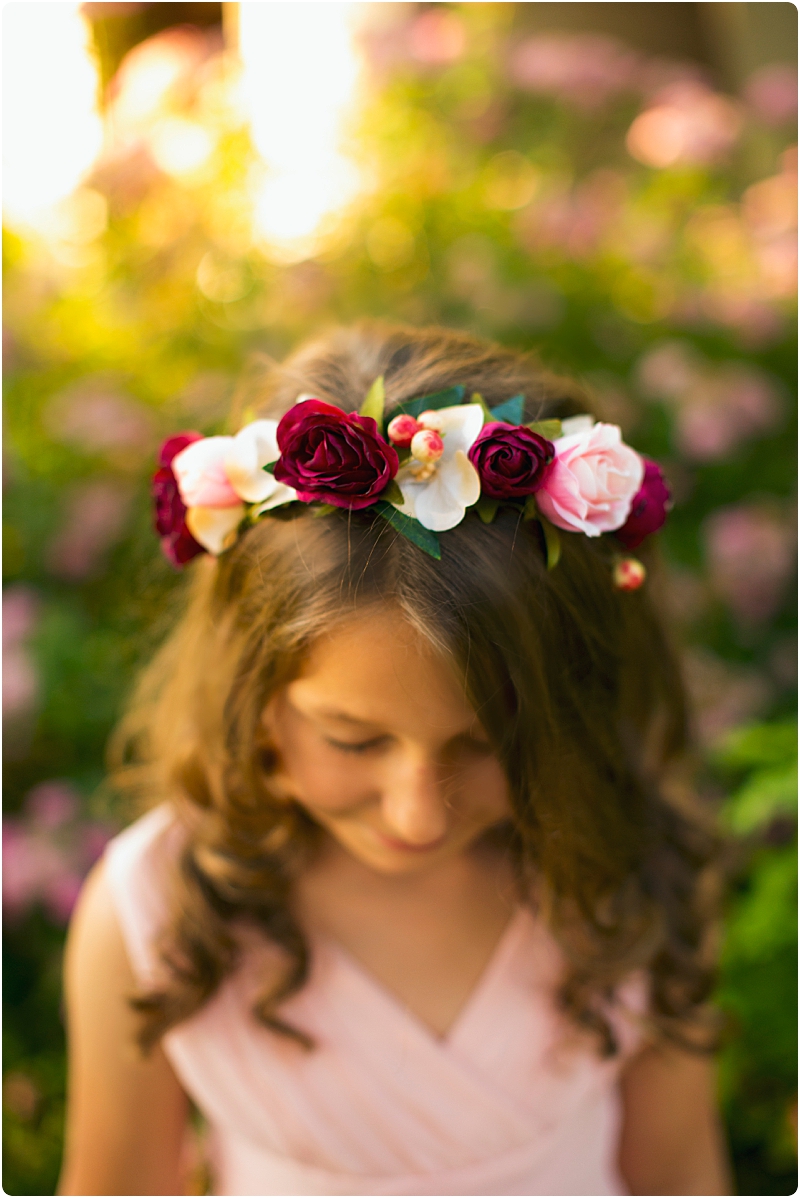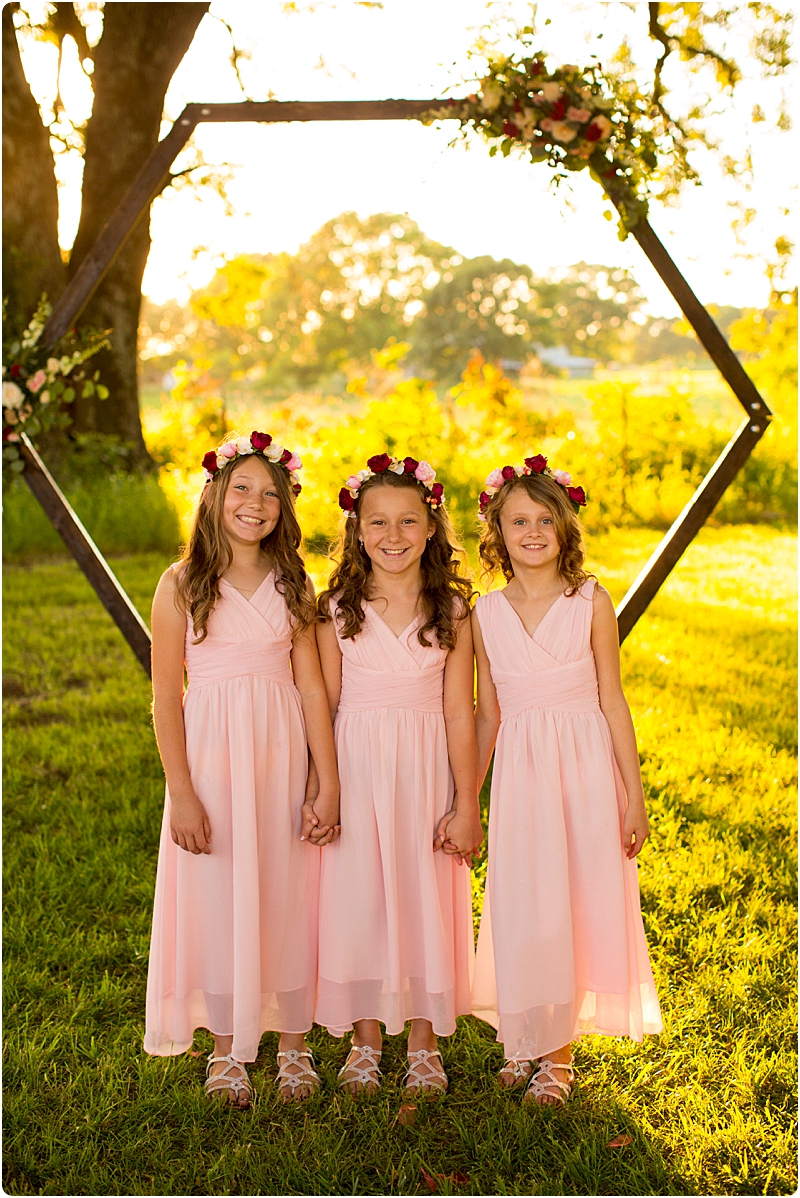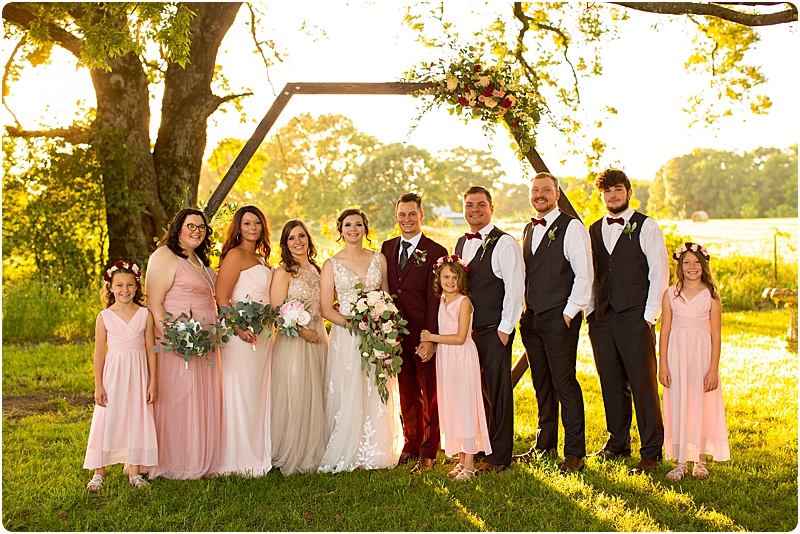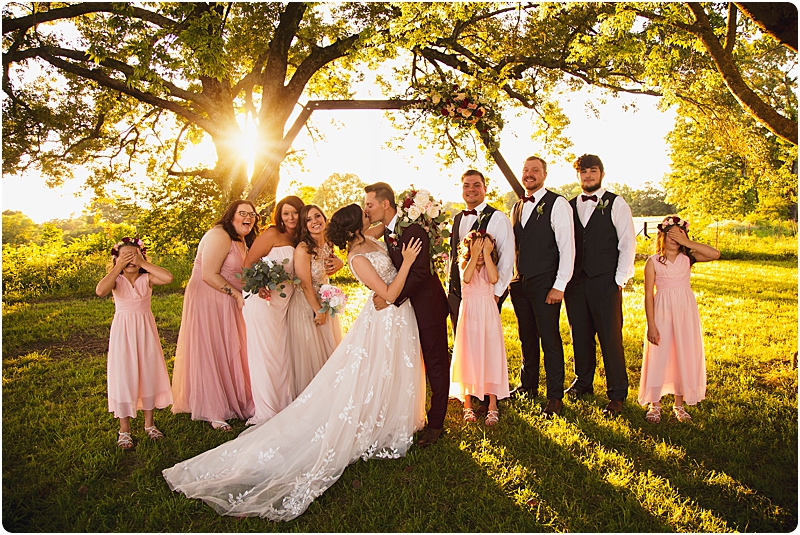 Reception details and our favorite special moments….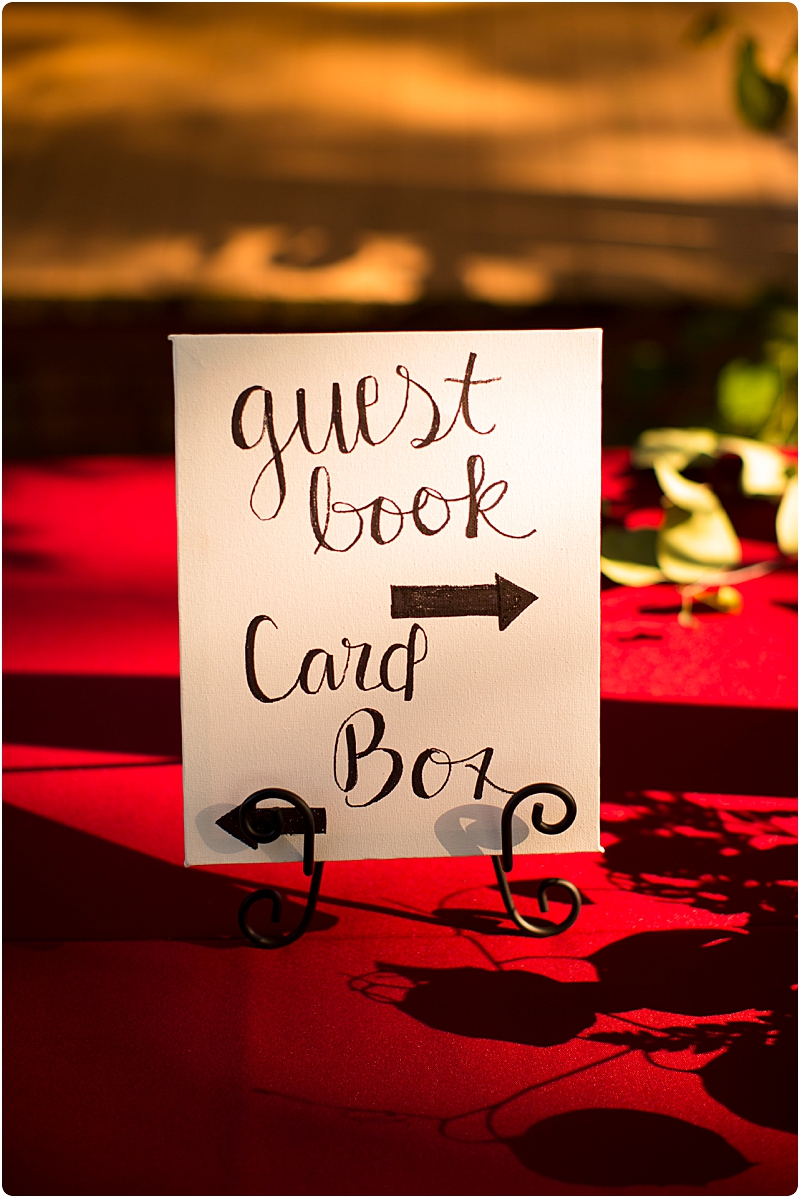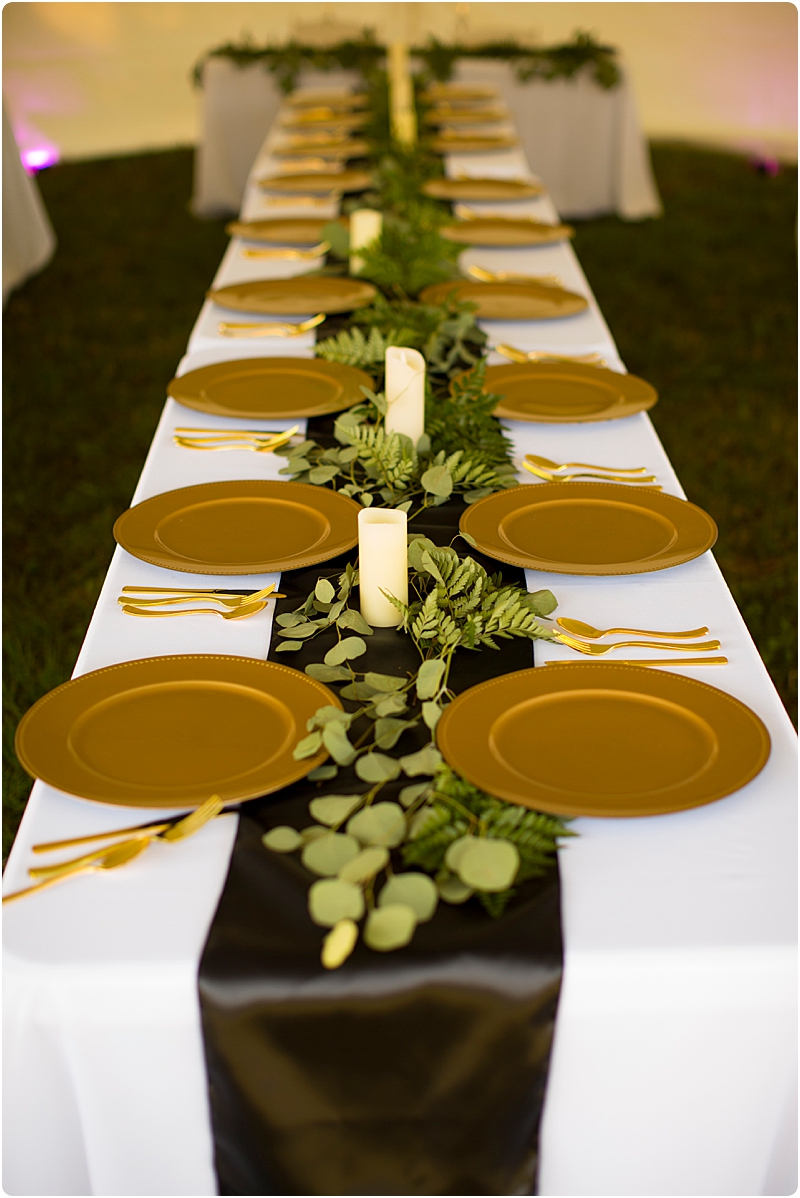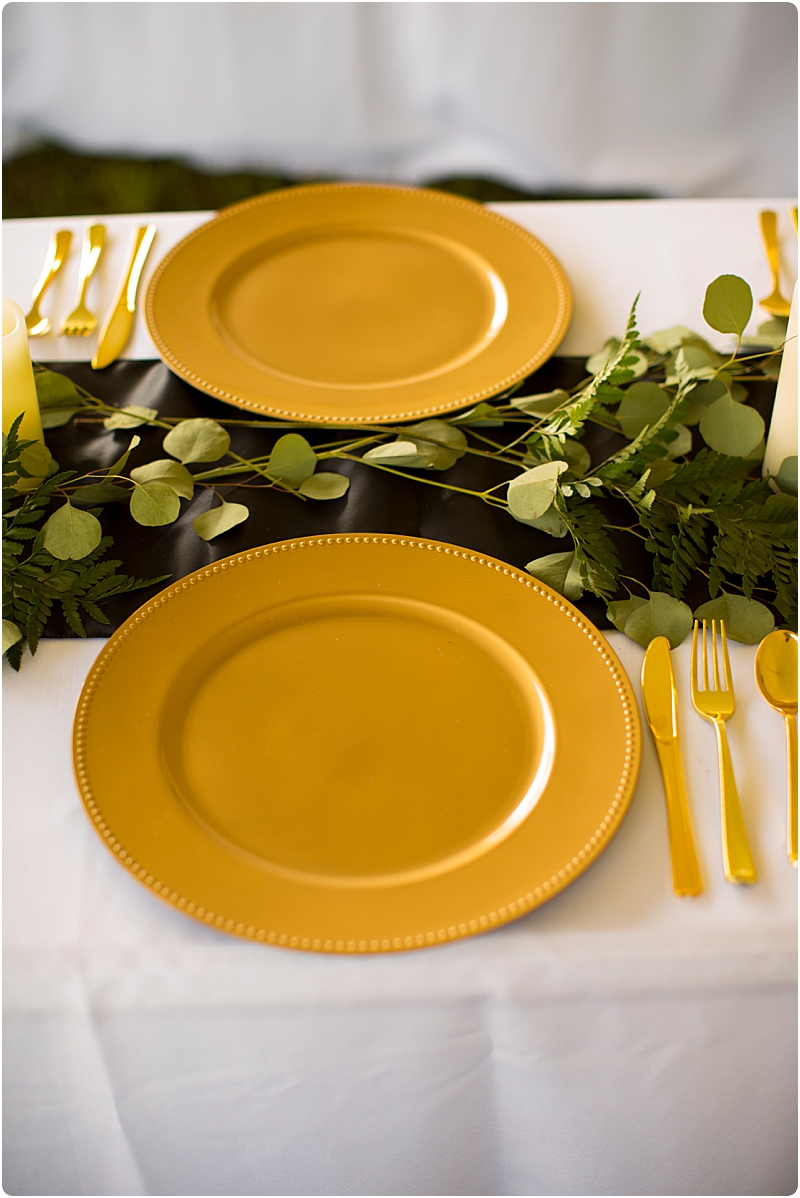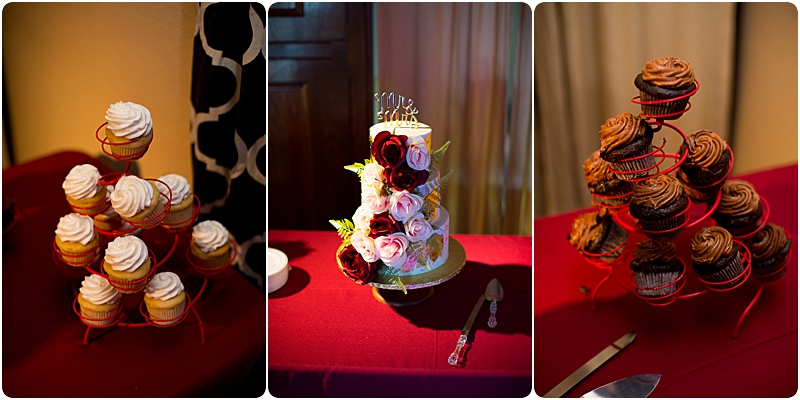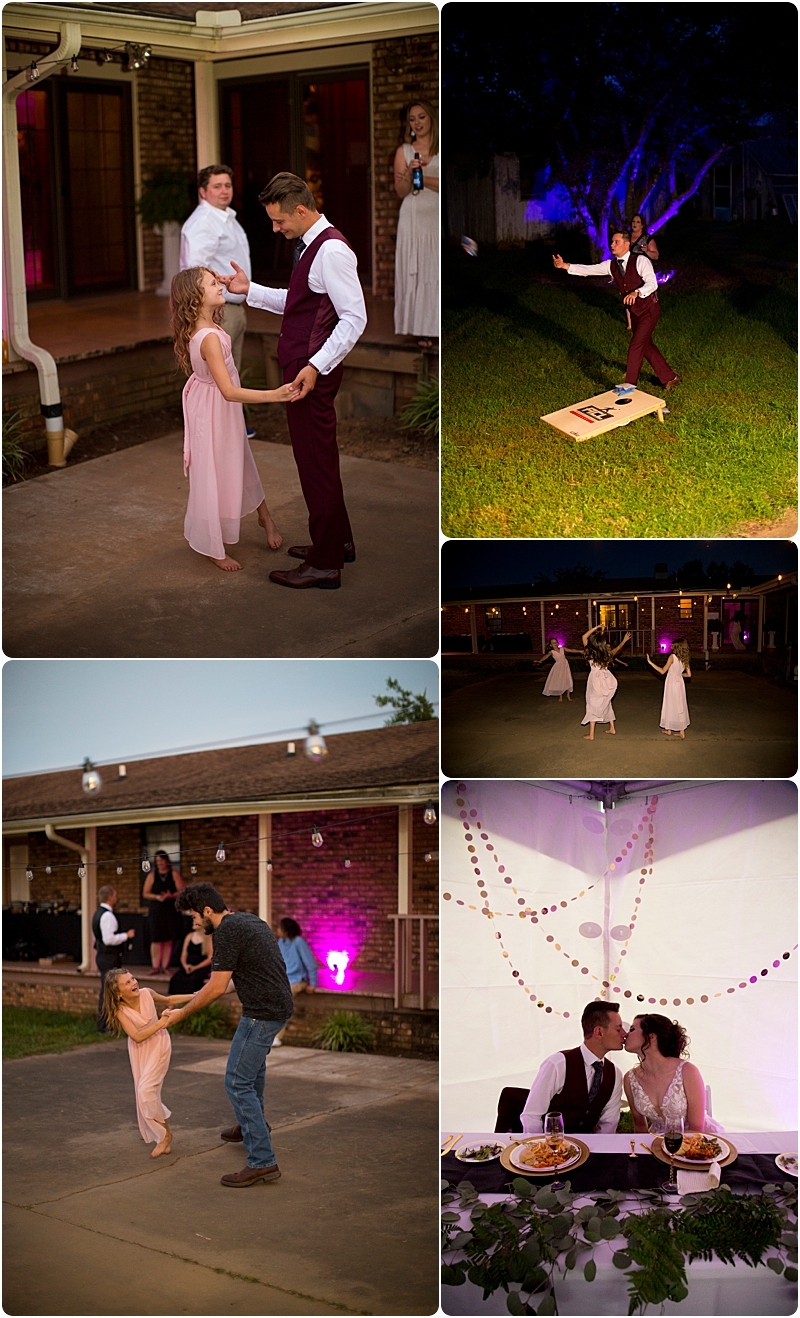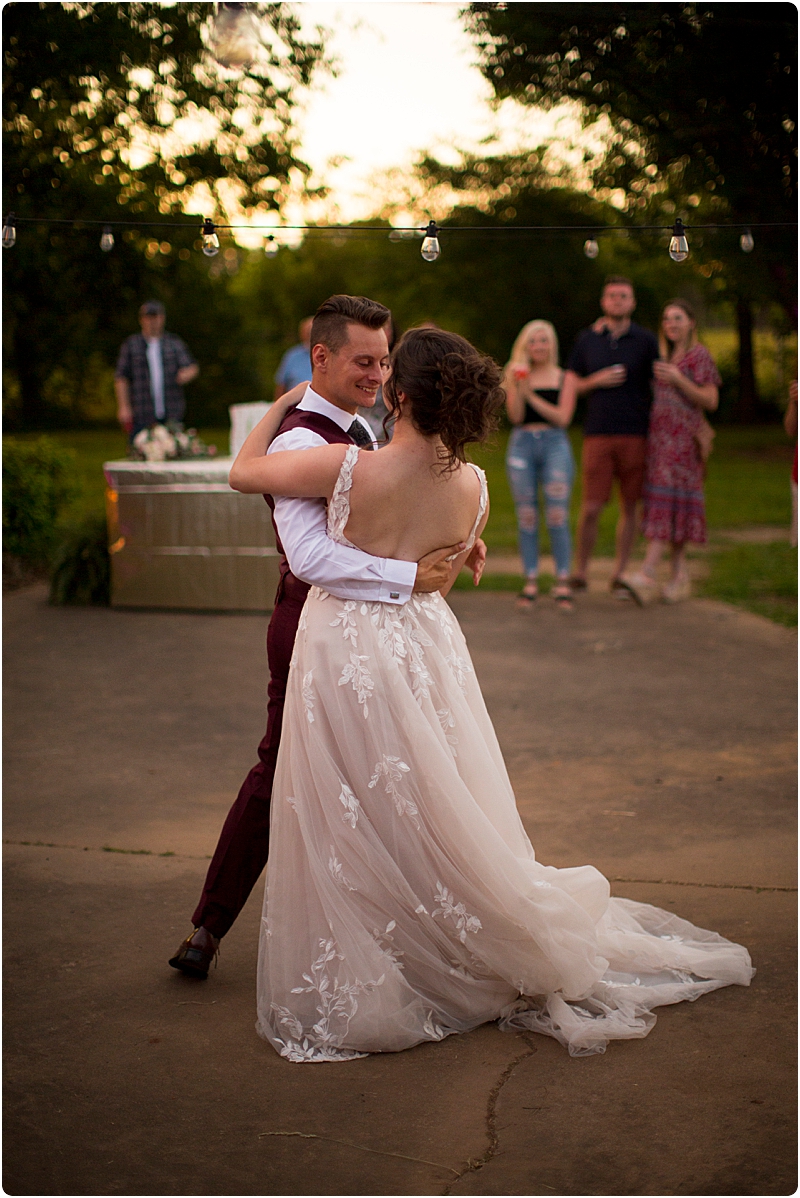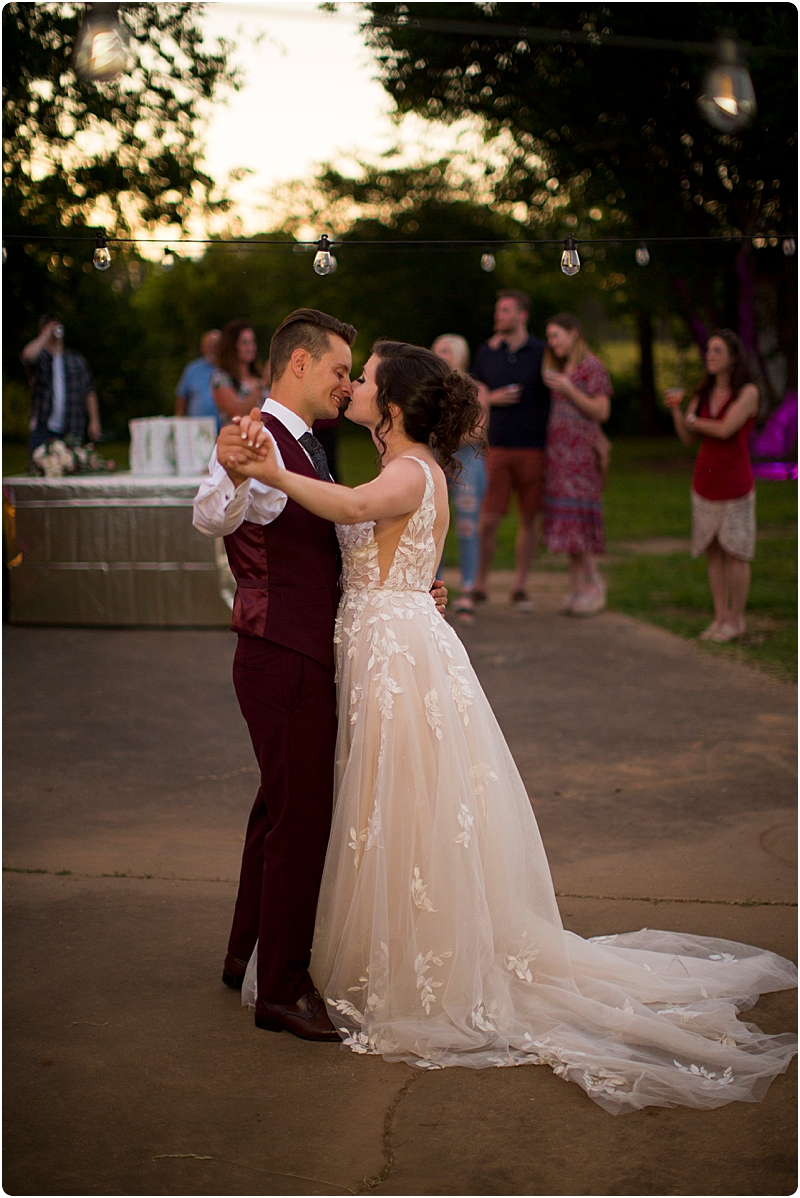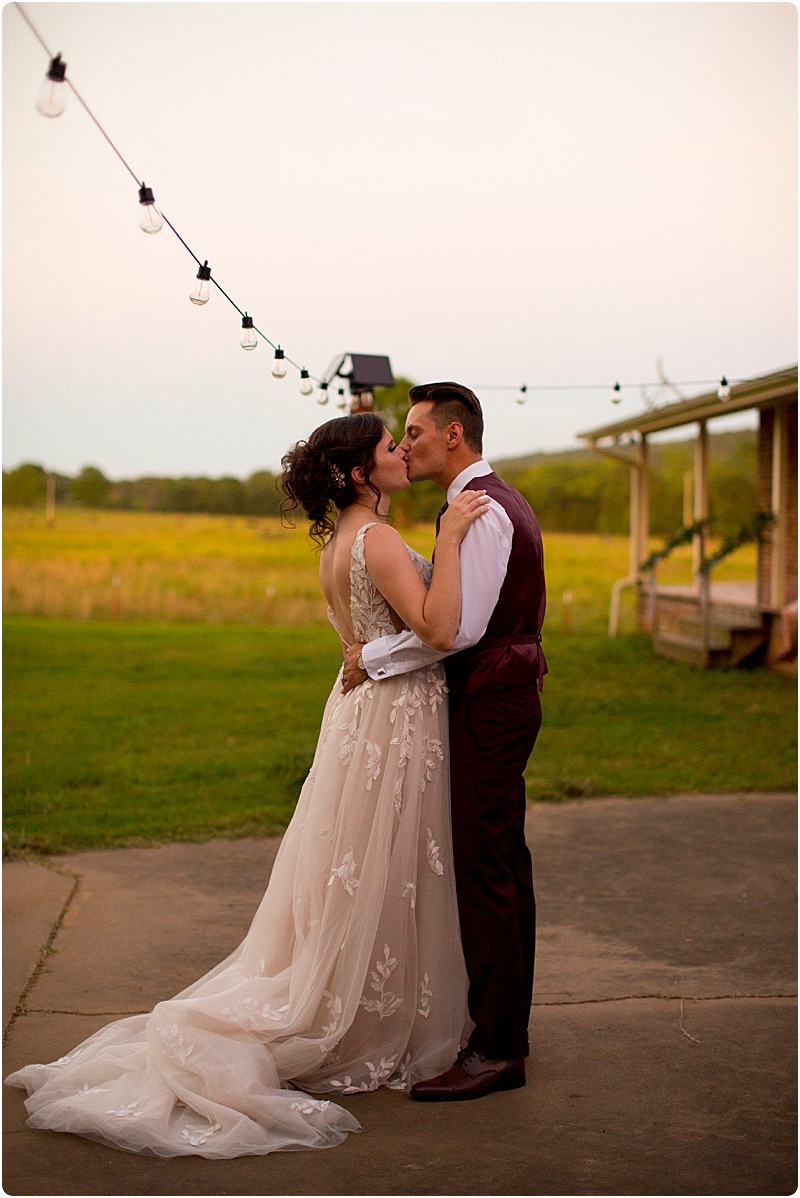 Here's the stunning portraits of Mr. & Mrs. Hittner…………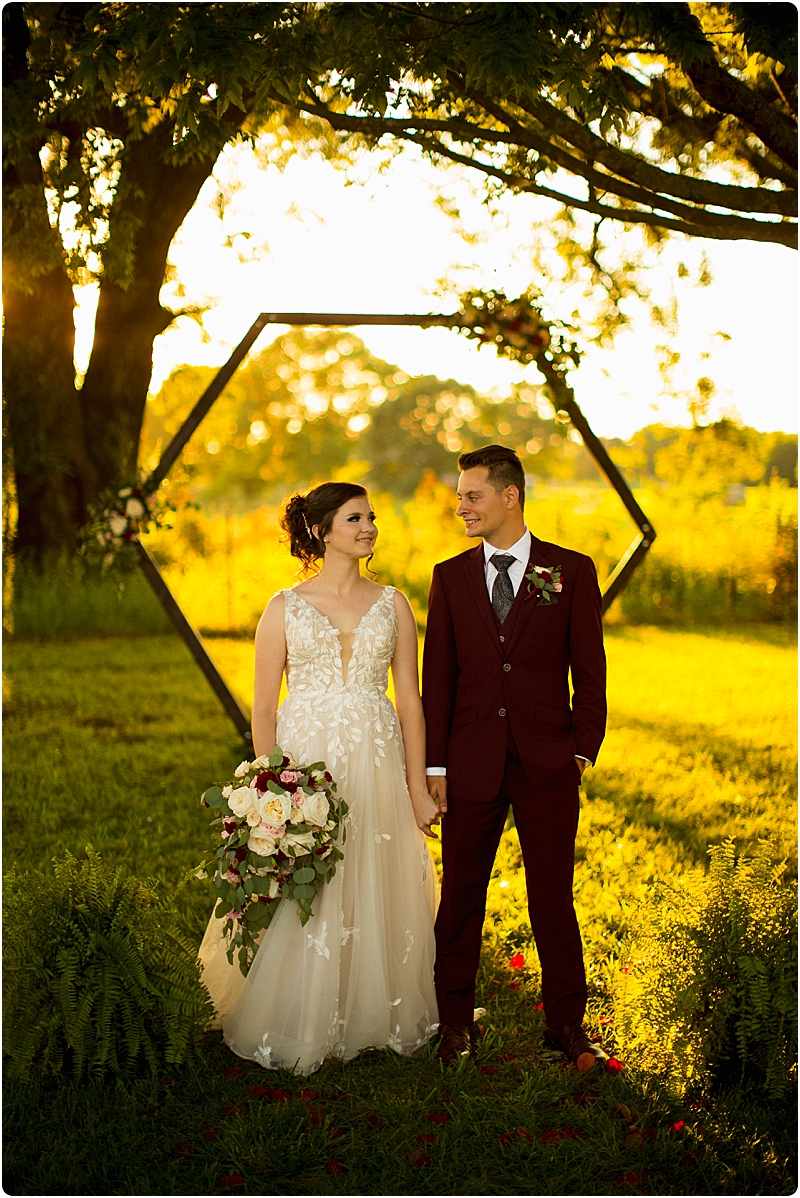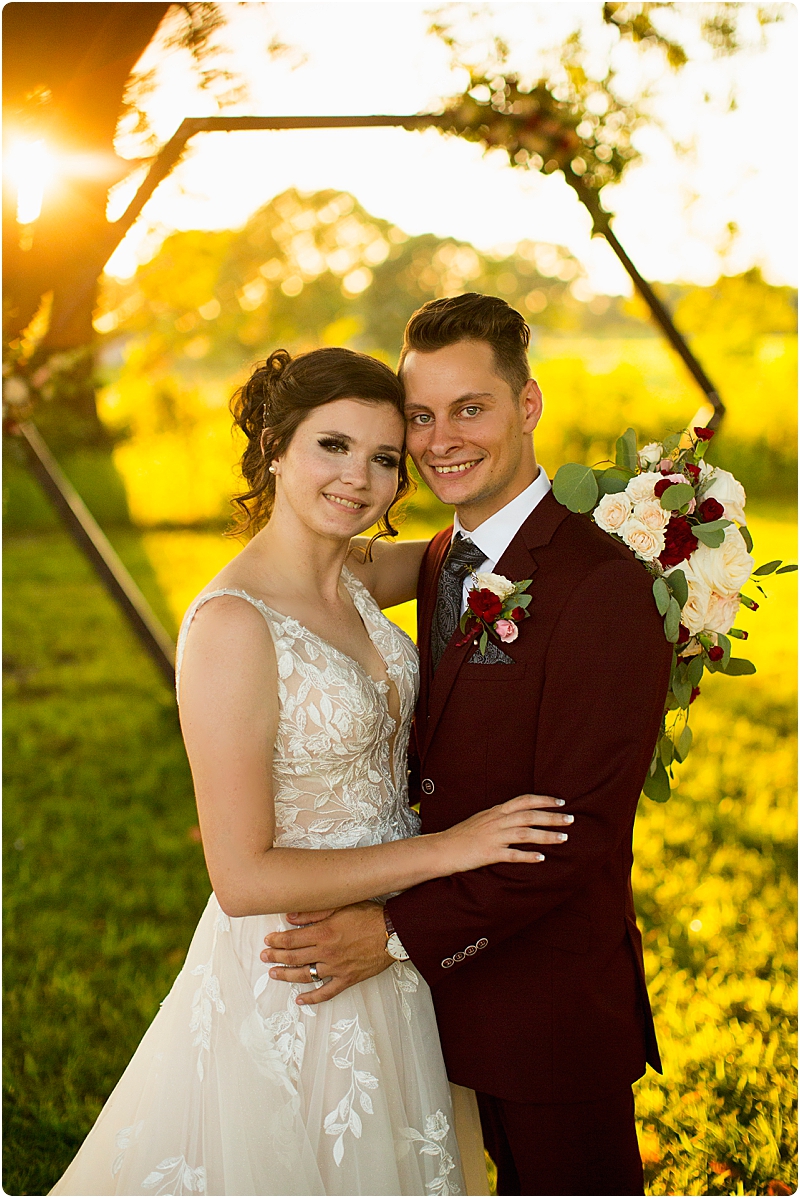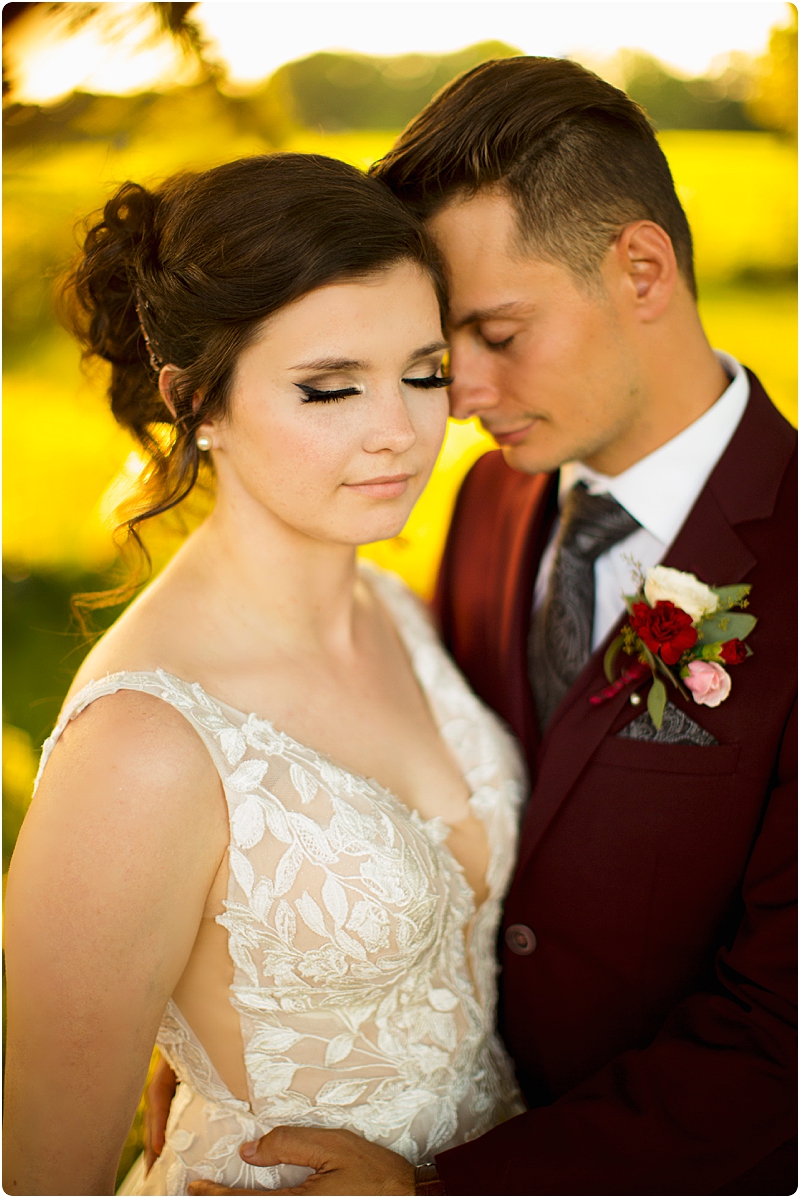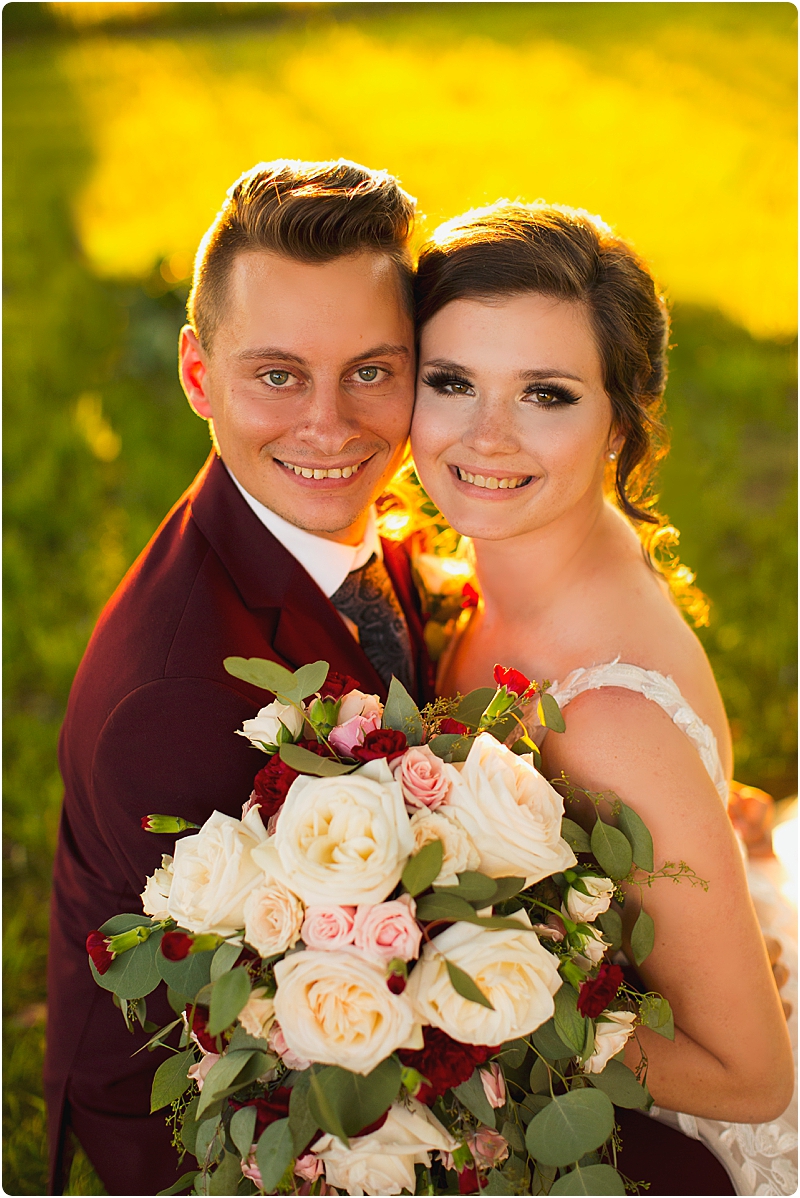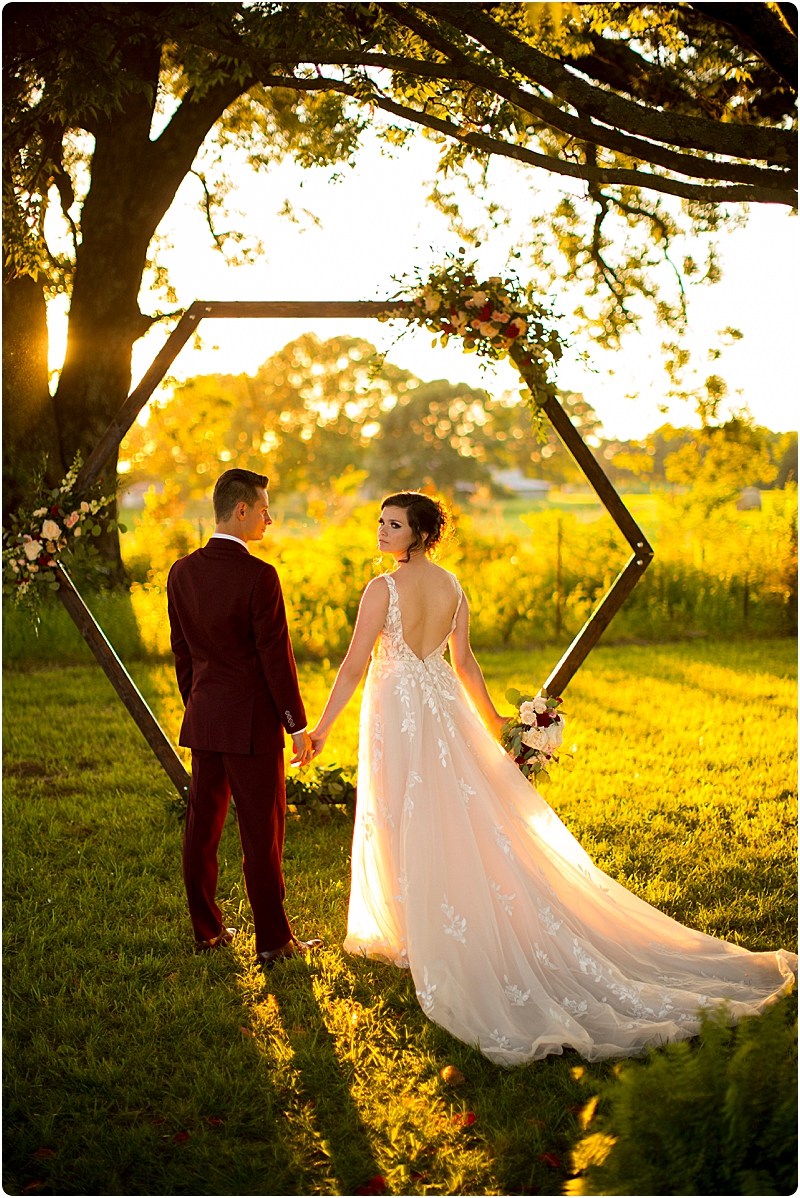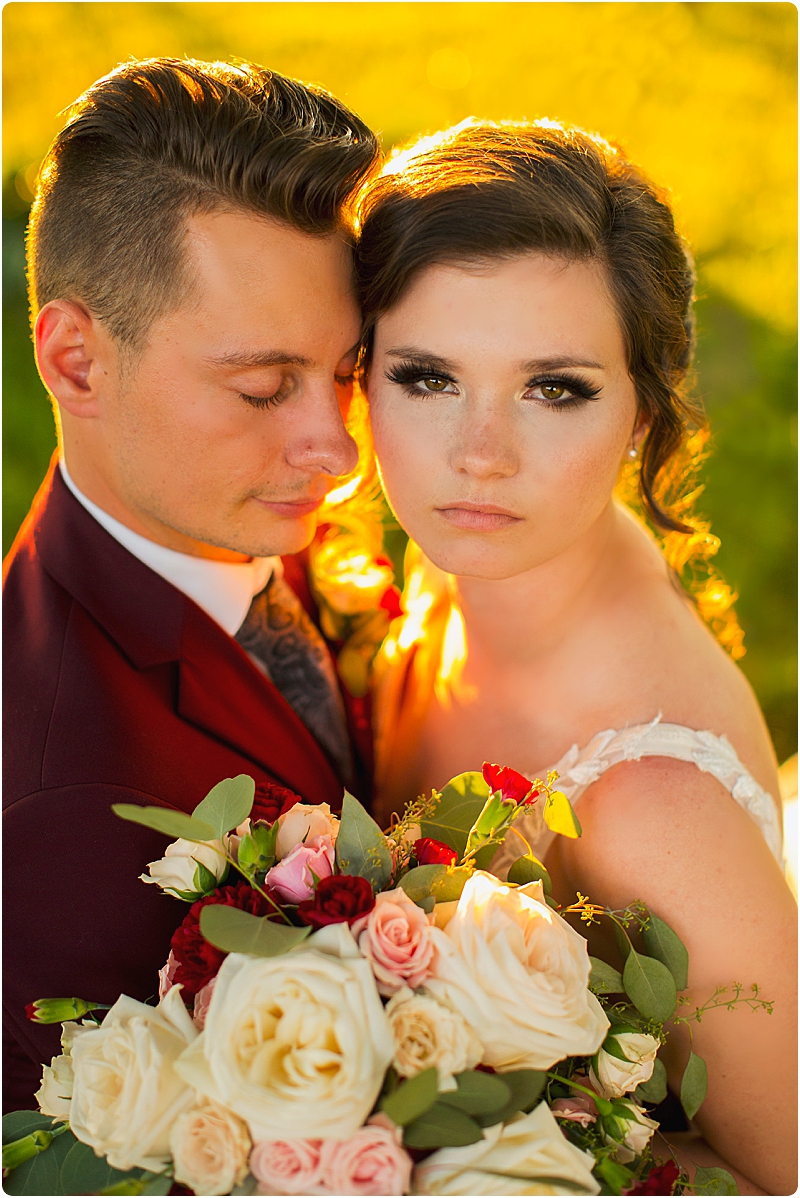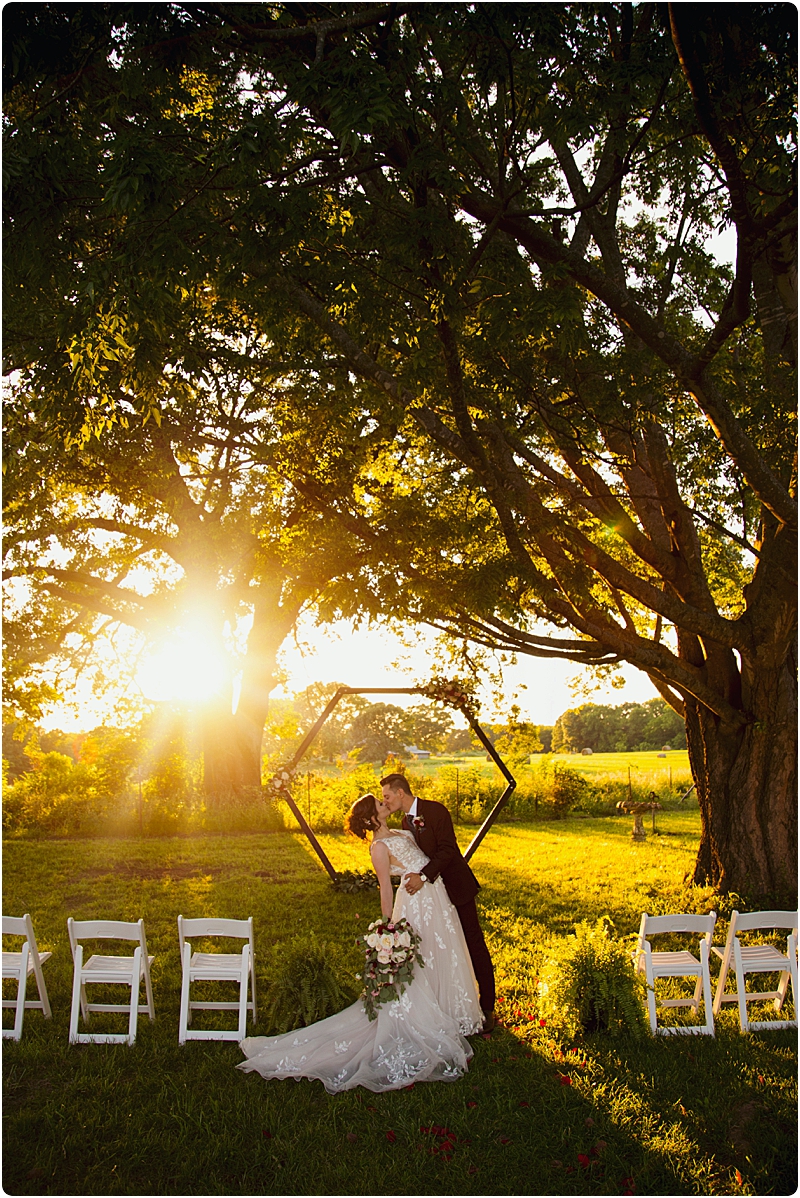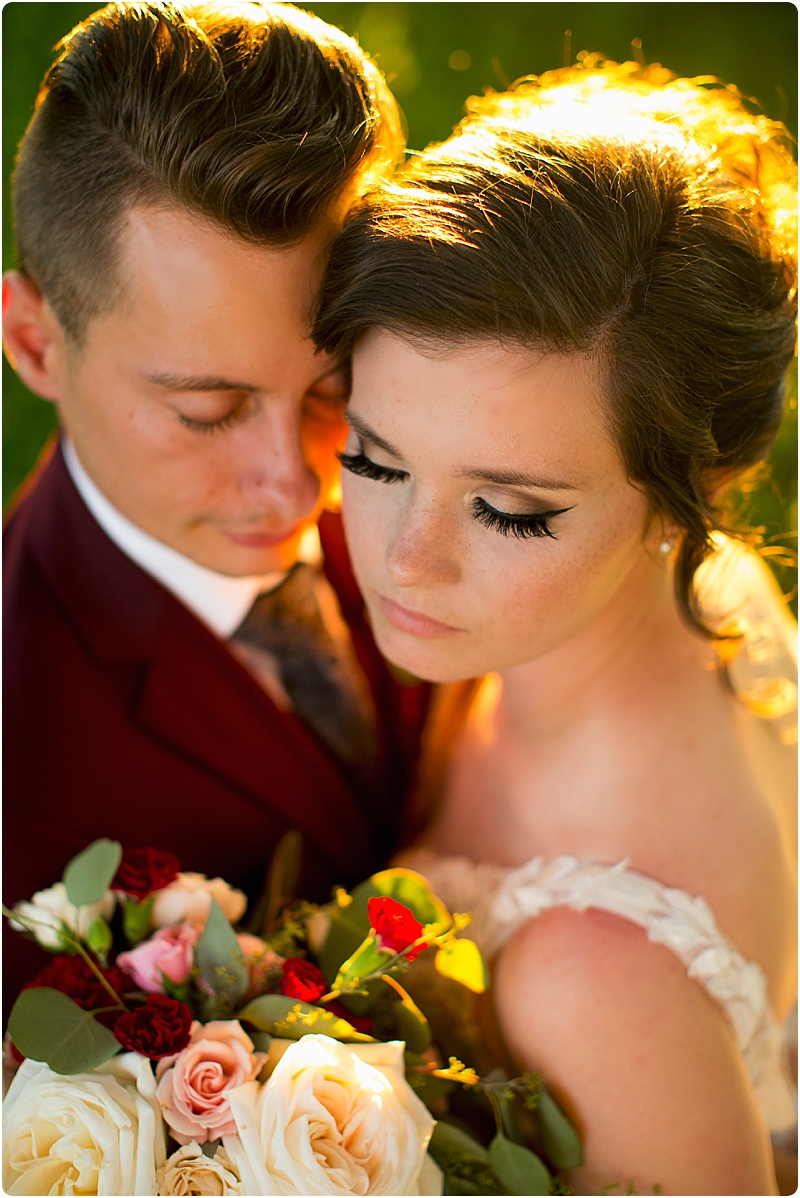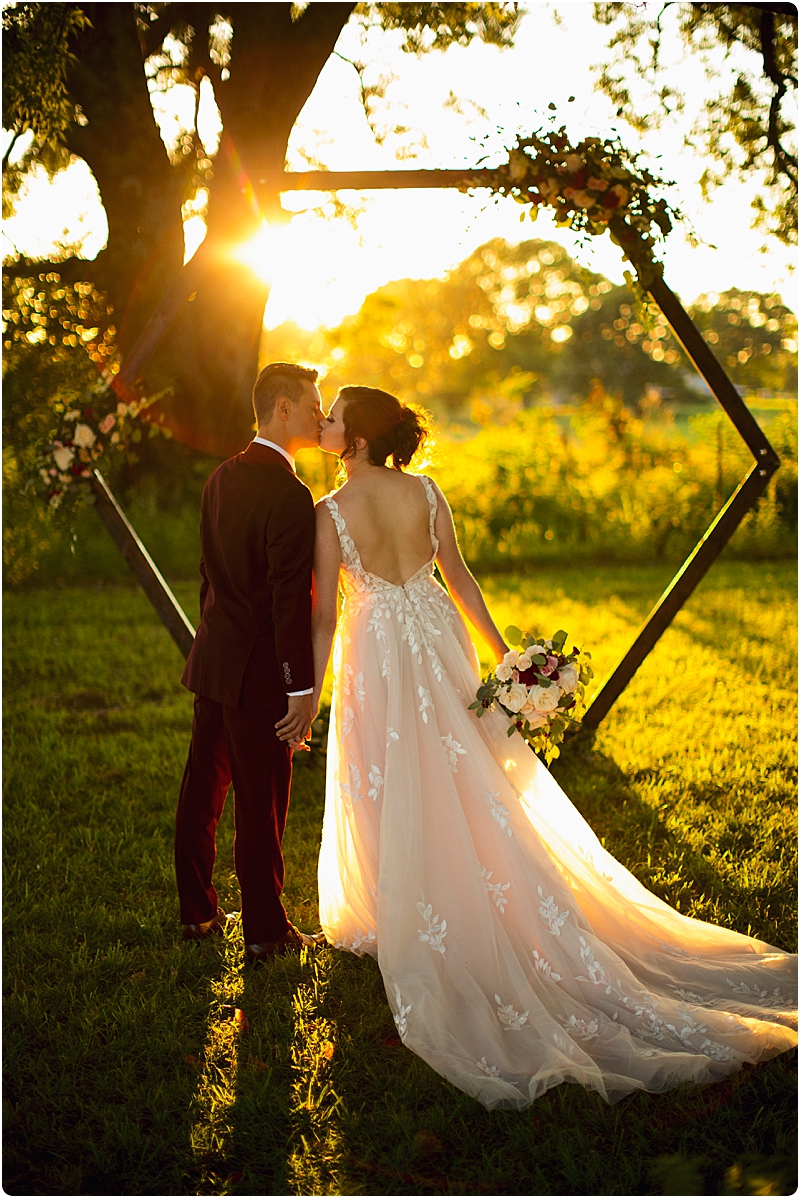 Thanks for stopping by and have a great night,
Harold and Janie