Hey Guys,
I know i've kept you waiting awhile for this one!  It was so hard not to put this Wedding ahead of all of our other Weddings.  We photographed 16 Weddings from April – May of this year.  This one we captured in Cancun, Mexico at Dreams Playa Mujeres.    First off, this was the trip of a lifetime for Janie and I.   We got to meet and become friends with some of the coolest people , traveled out of the country for the first time, rode on a catamaran and explored the streets of Cancun.  Stephanie, Zach and all of their friends are definitely our friends for life now.  They were down to earth and treated us like family every step of the way.  Janie and I always like to arrive to destination Weddings on a Thursday or at least a day to two days before the ceremony.  This gives us the time to scout the perfect shoot locations and give our eyes a chance to see our destination in a different way.  For our next 3 destination Weddings we are offering a special deal.  If you pay for our 4-5 night stay, flights to and from the destination we will photograph your Wedding for free!  It must be an all inclusive so our meals and drinks are paid for but we are willing to travel anywhere in the world.  Shoot us an email or call anytime for details.   Zach and Stephanie, thank you so much for the opportunity to capture your memories , get to know you like family and welcoming us into your family.  We are family now,  we love ya'll and wish you a lifetime of happiness.  Here's our favorites……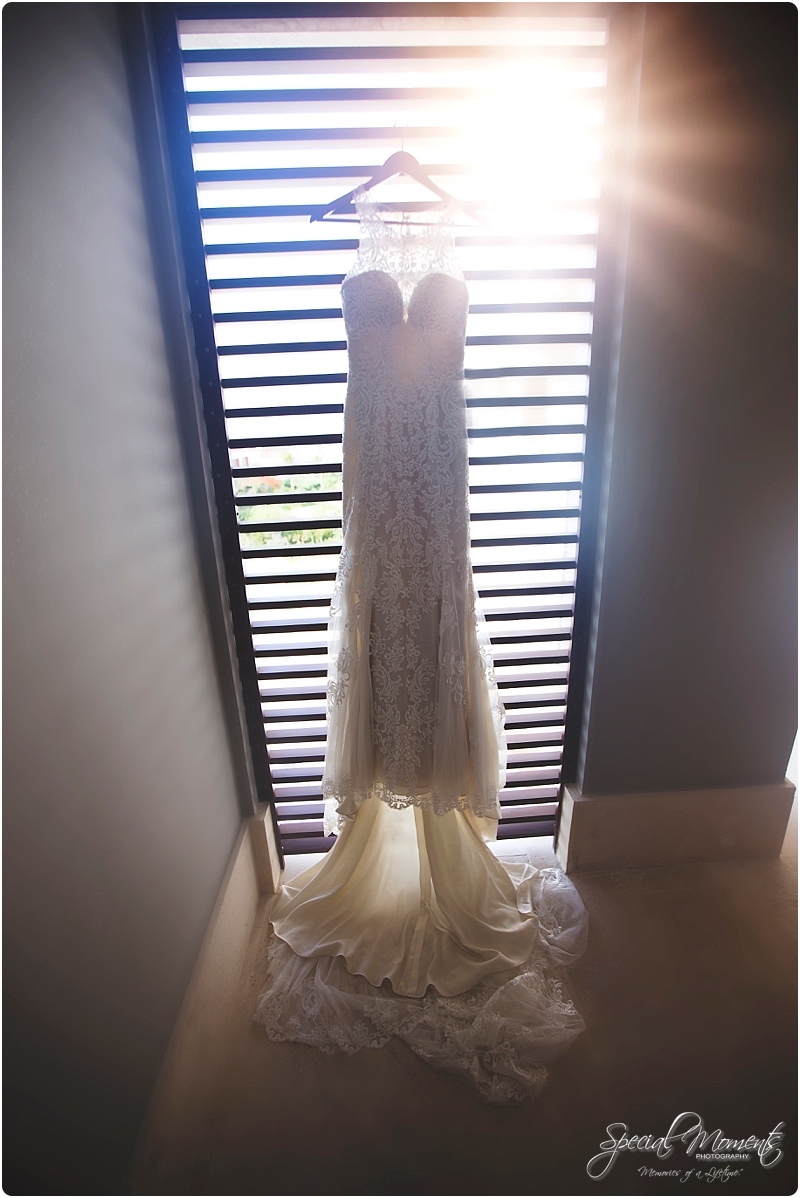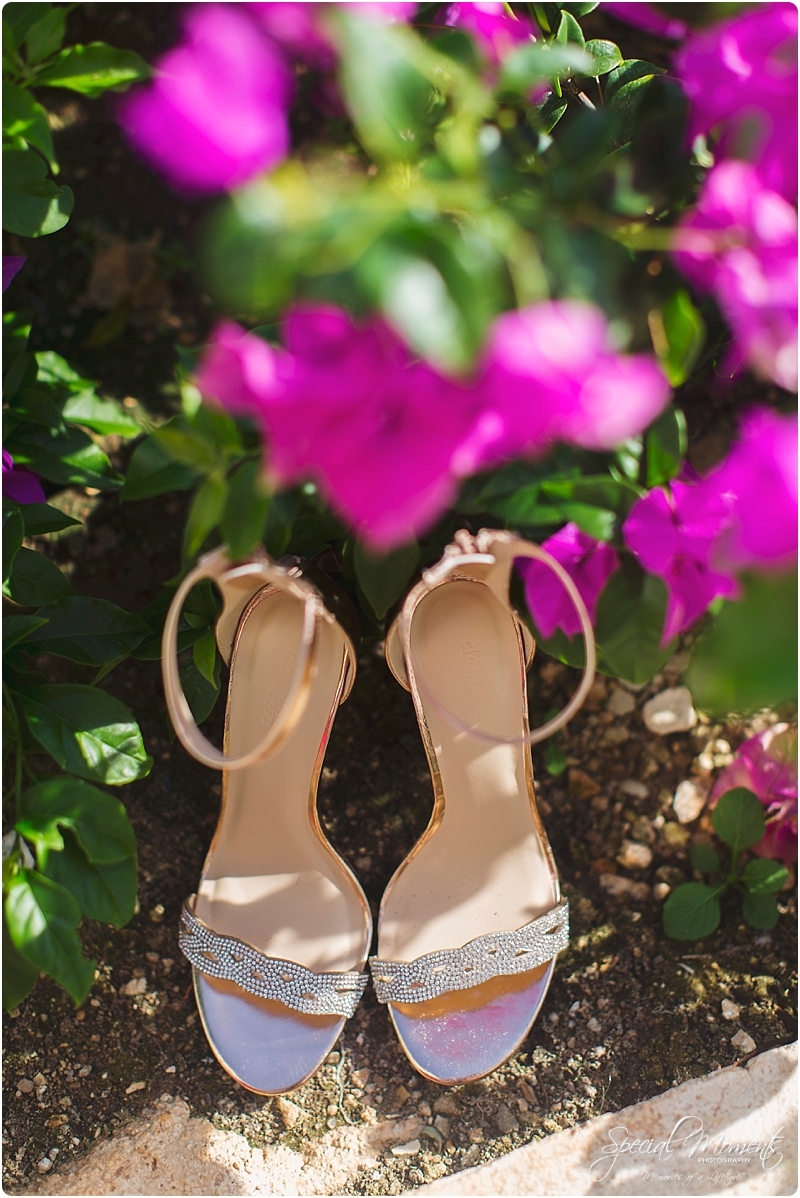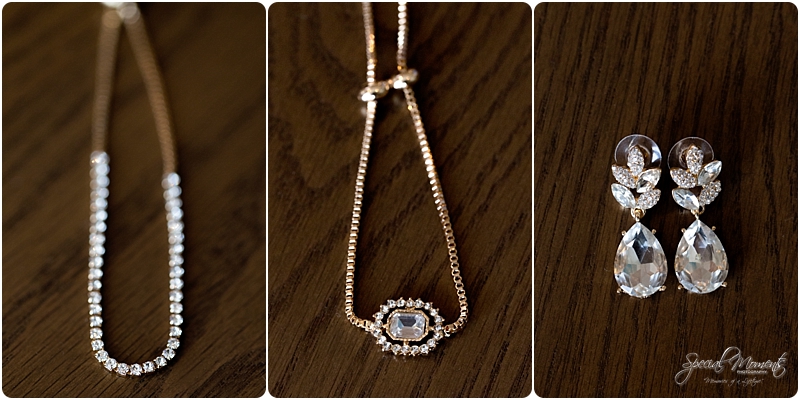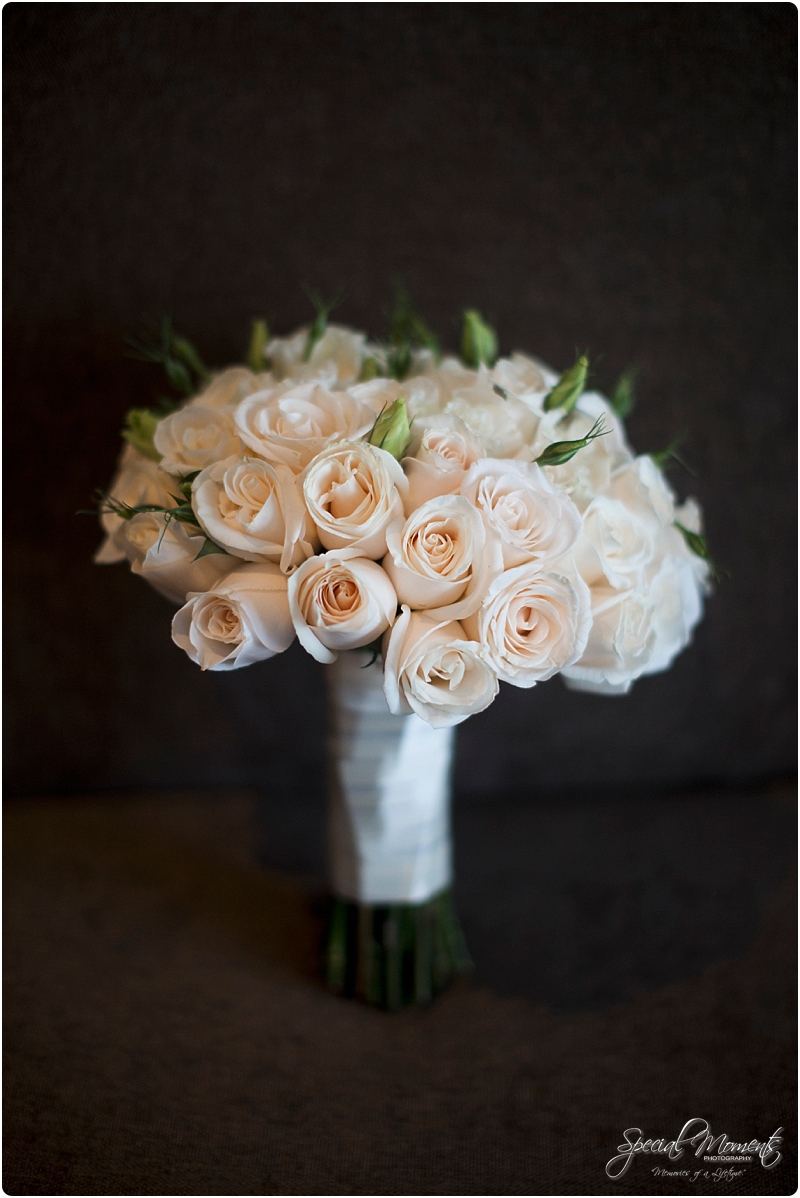 the sweetest and best looking group of girls eva………..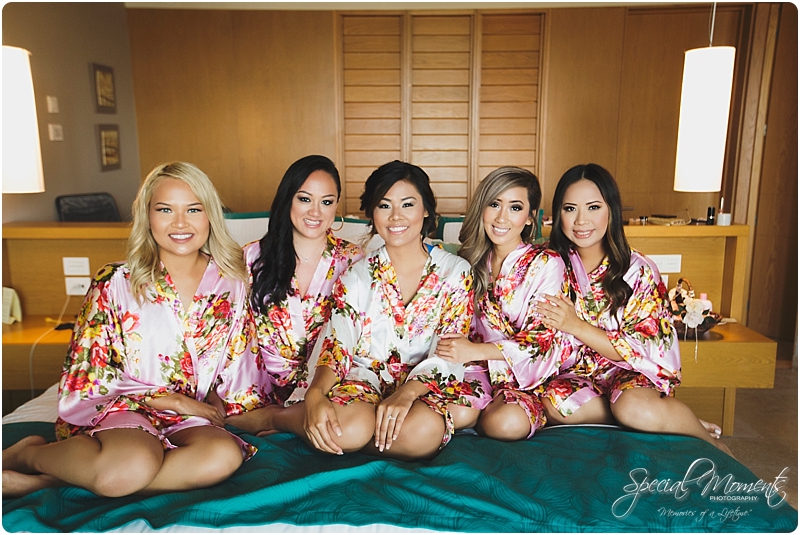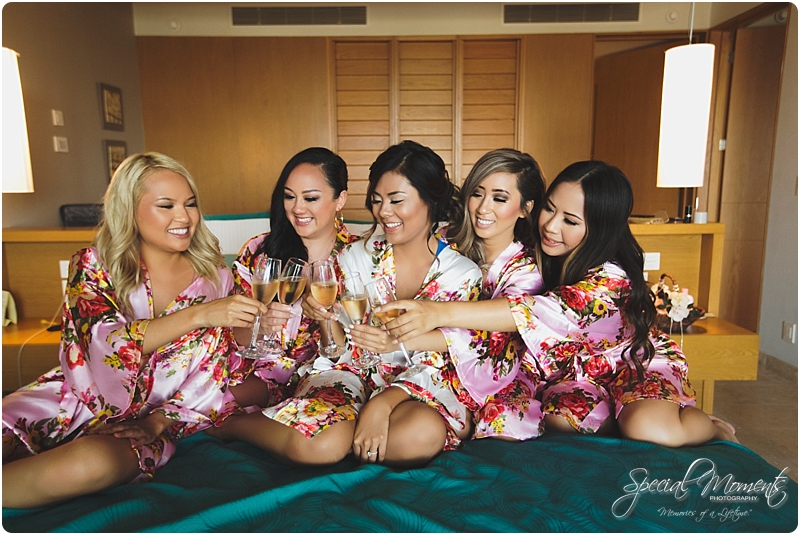 Stephanie's aunt Mindy helping her…….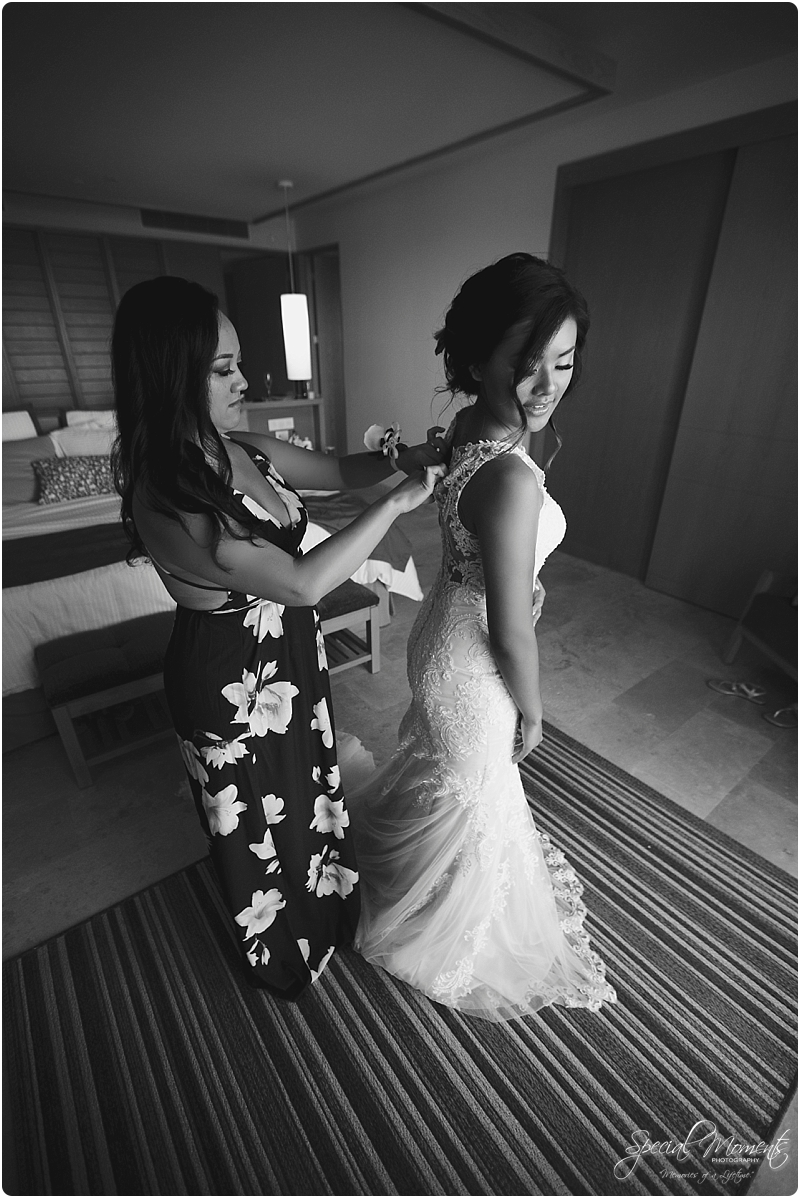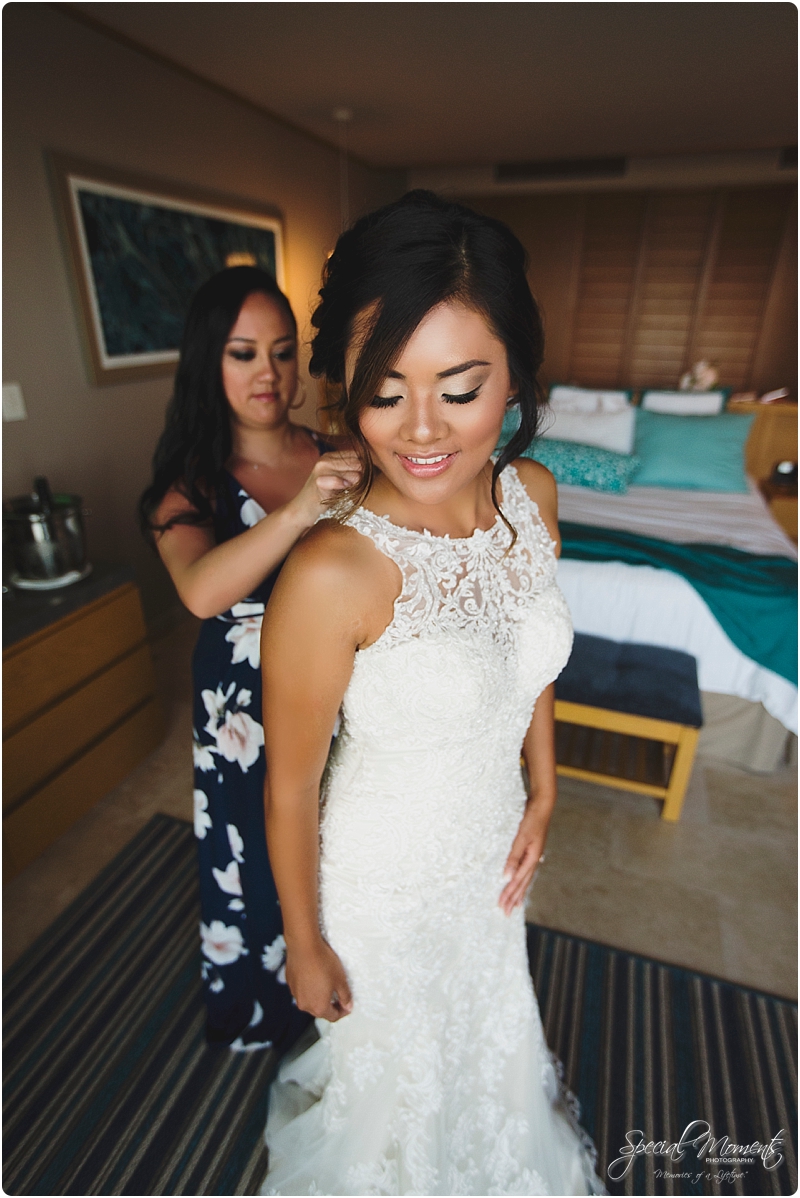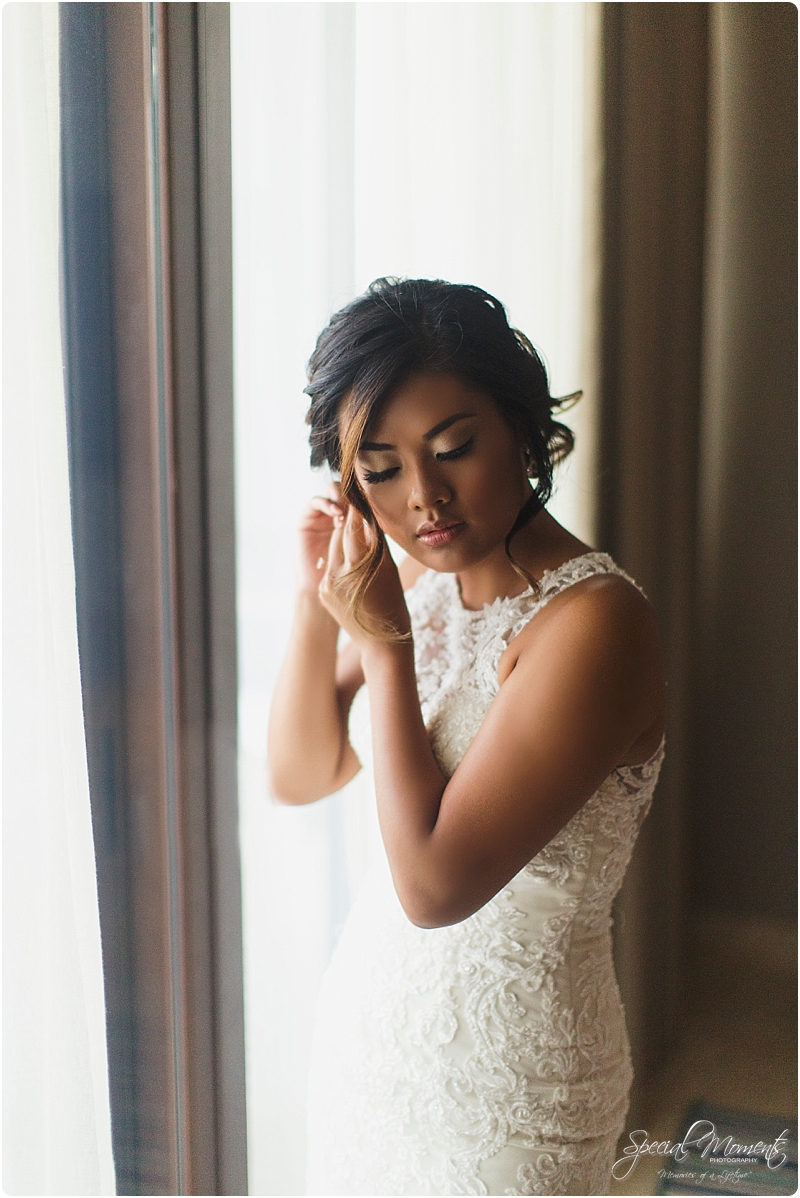 a few images we captured of Stephanie…..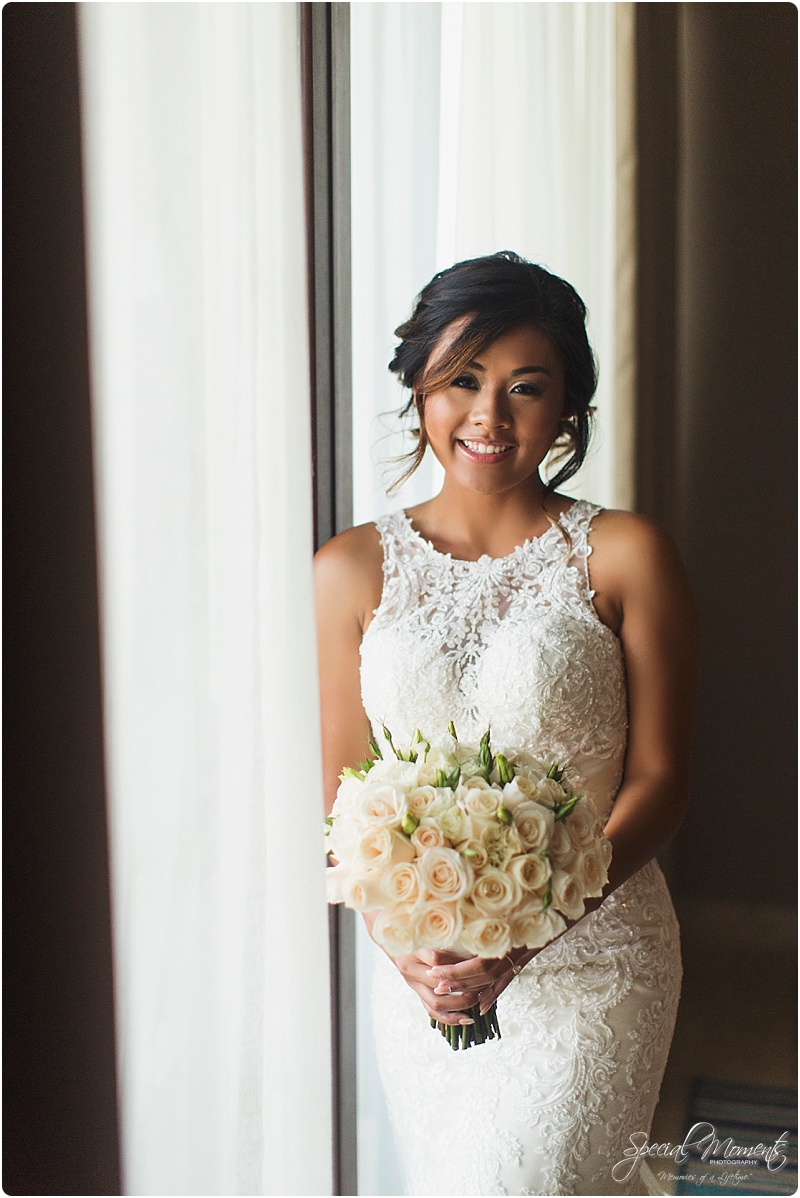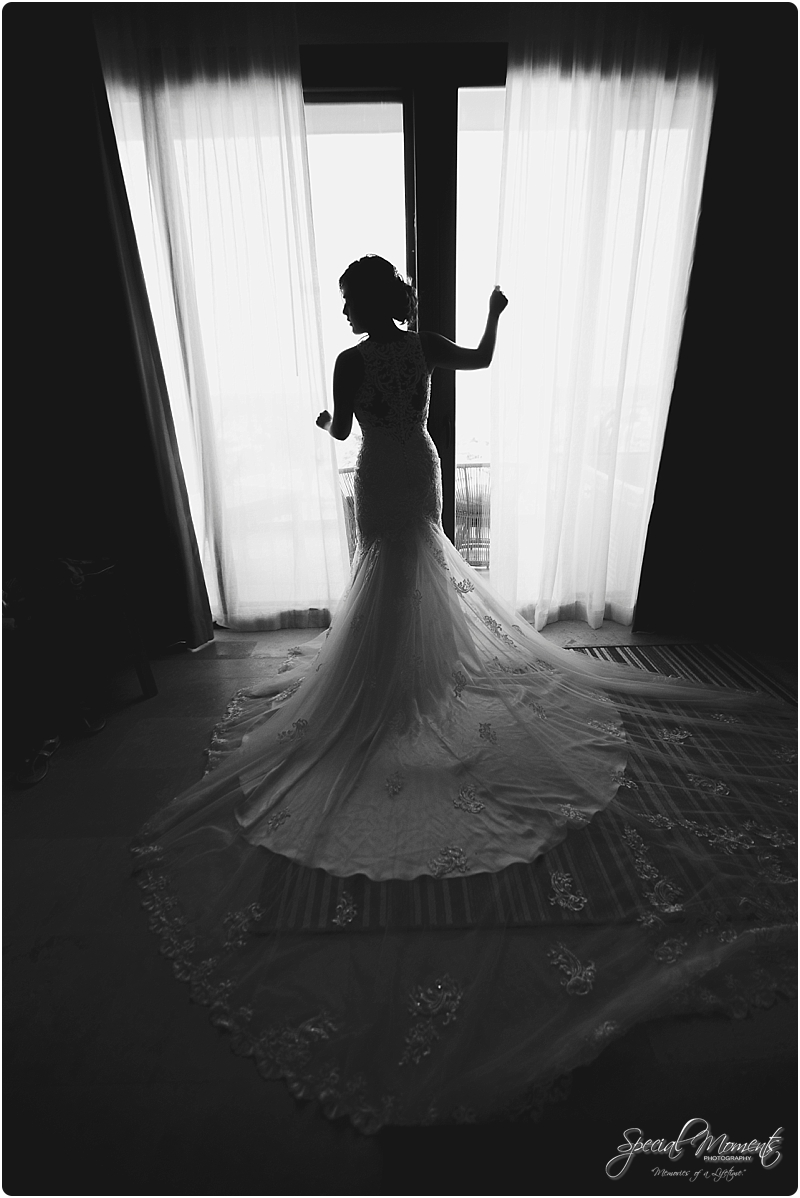 Had a blast with these guys man , my boys for sure……… here's an image i captured looking out their window……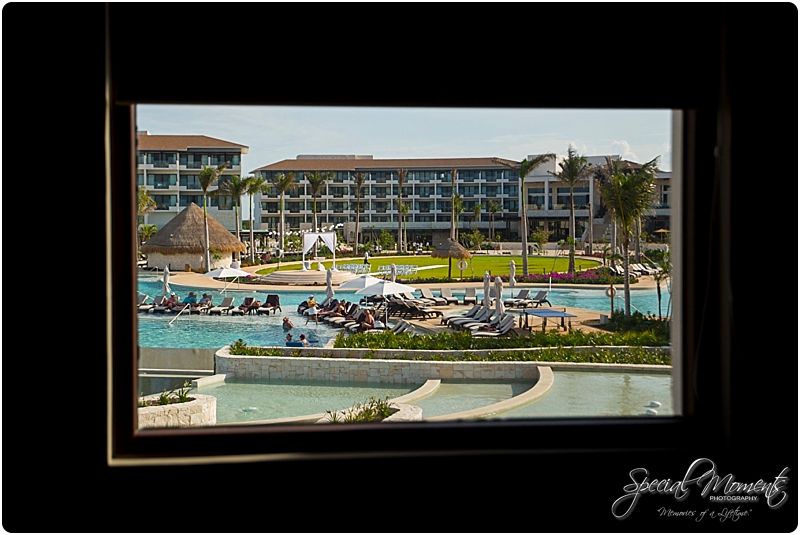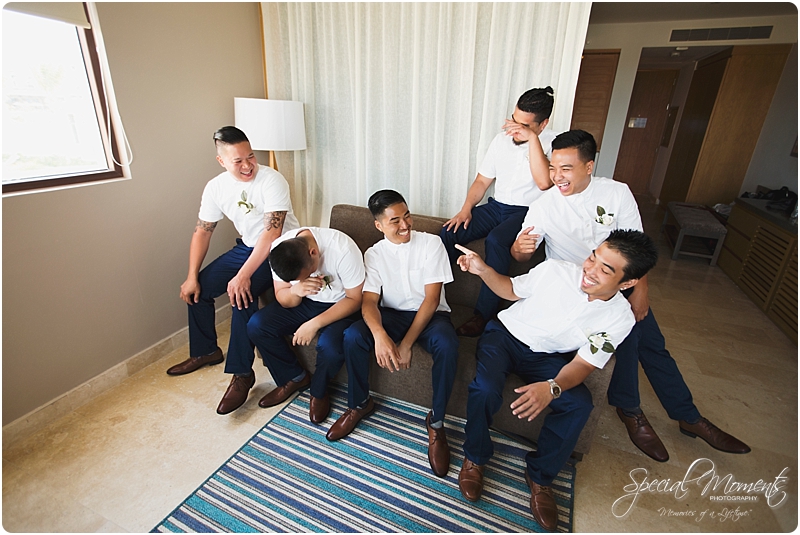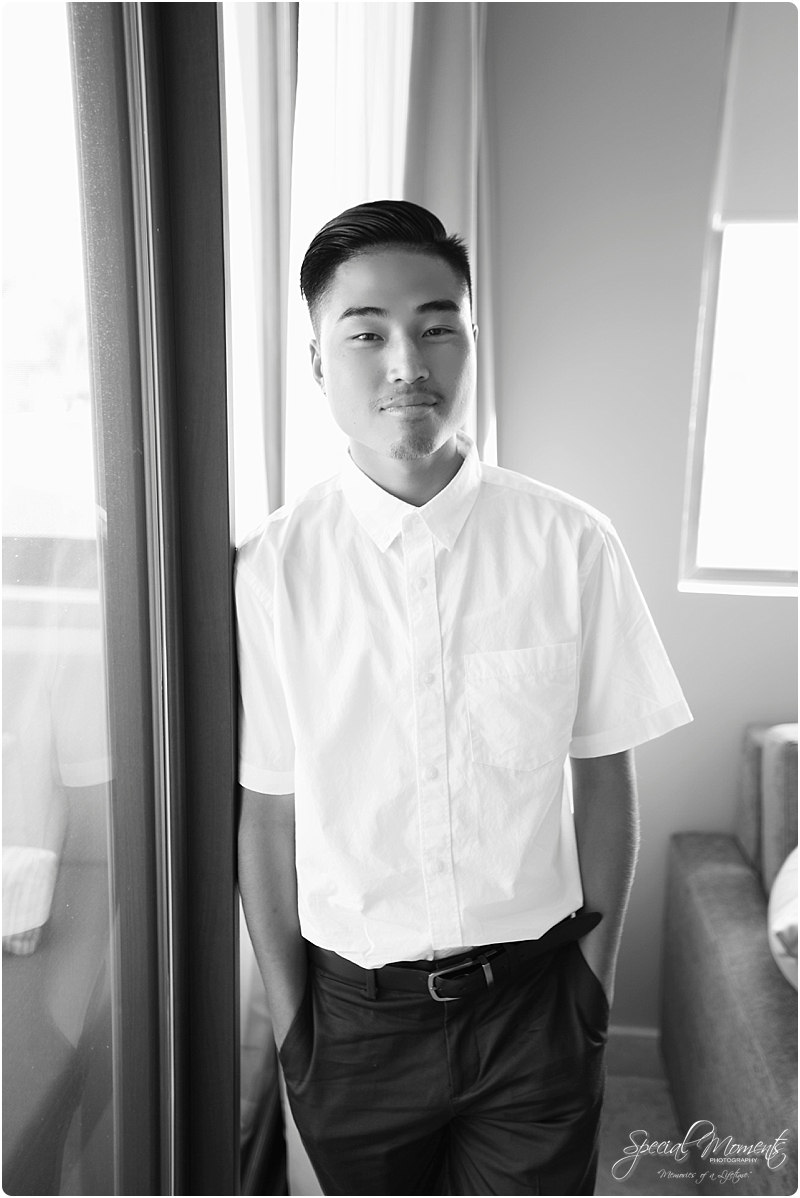 A few ceremony details………..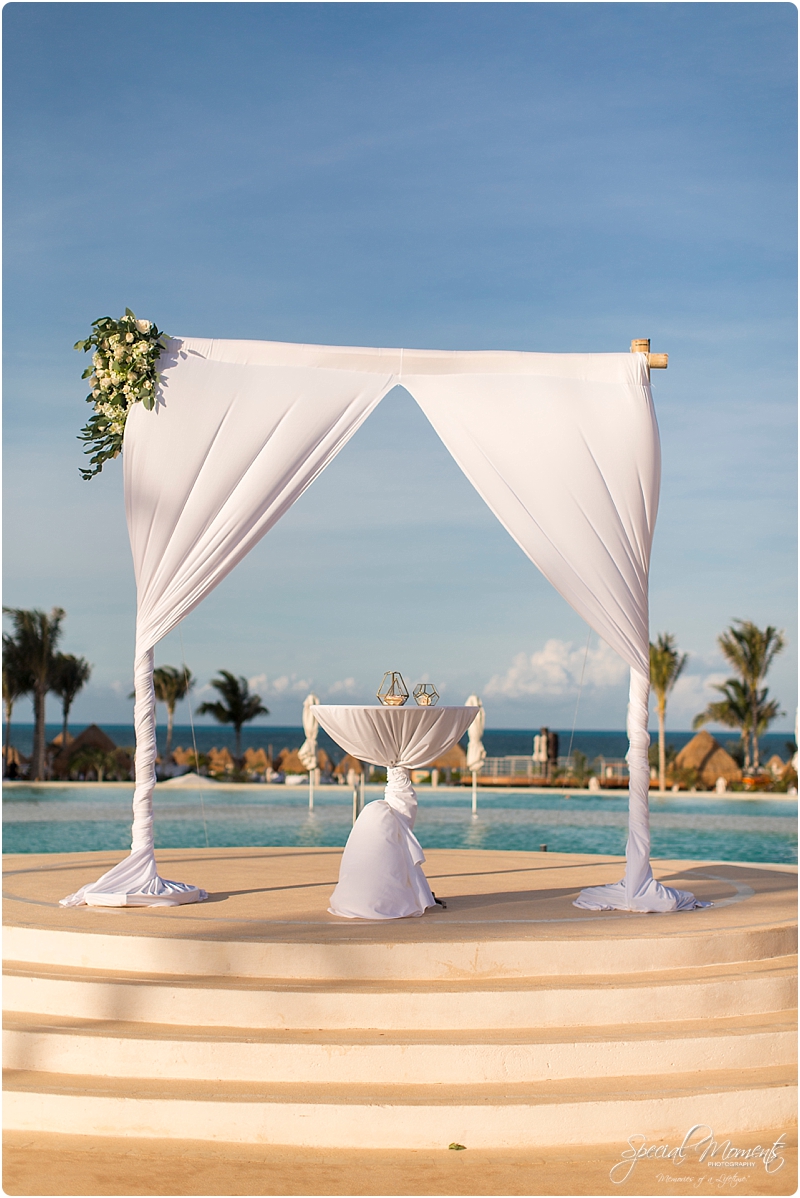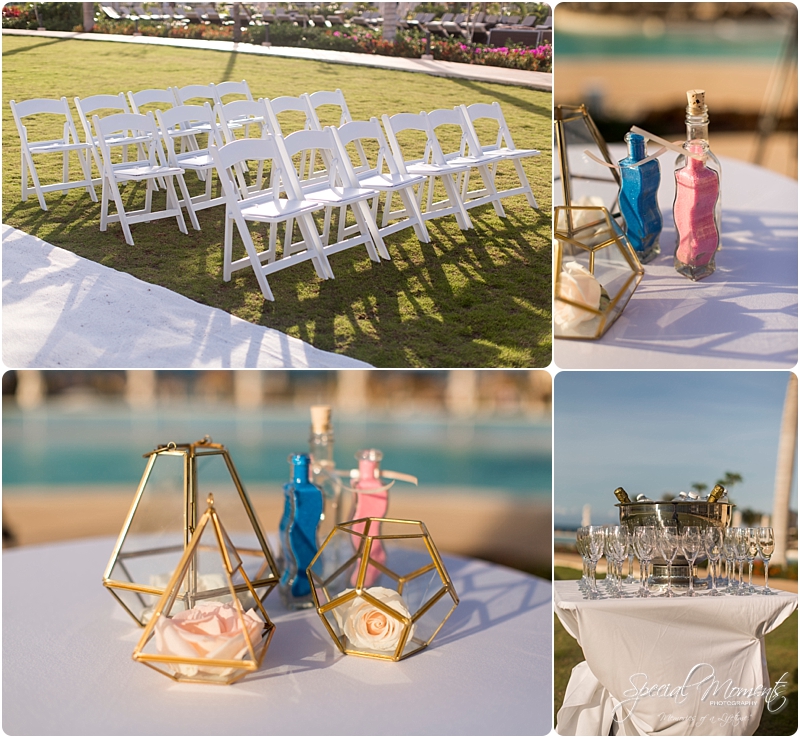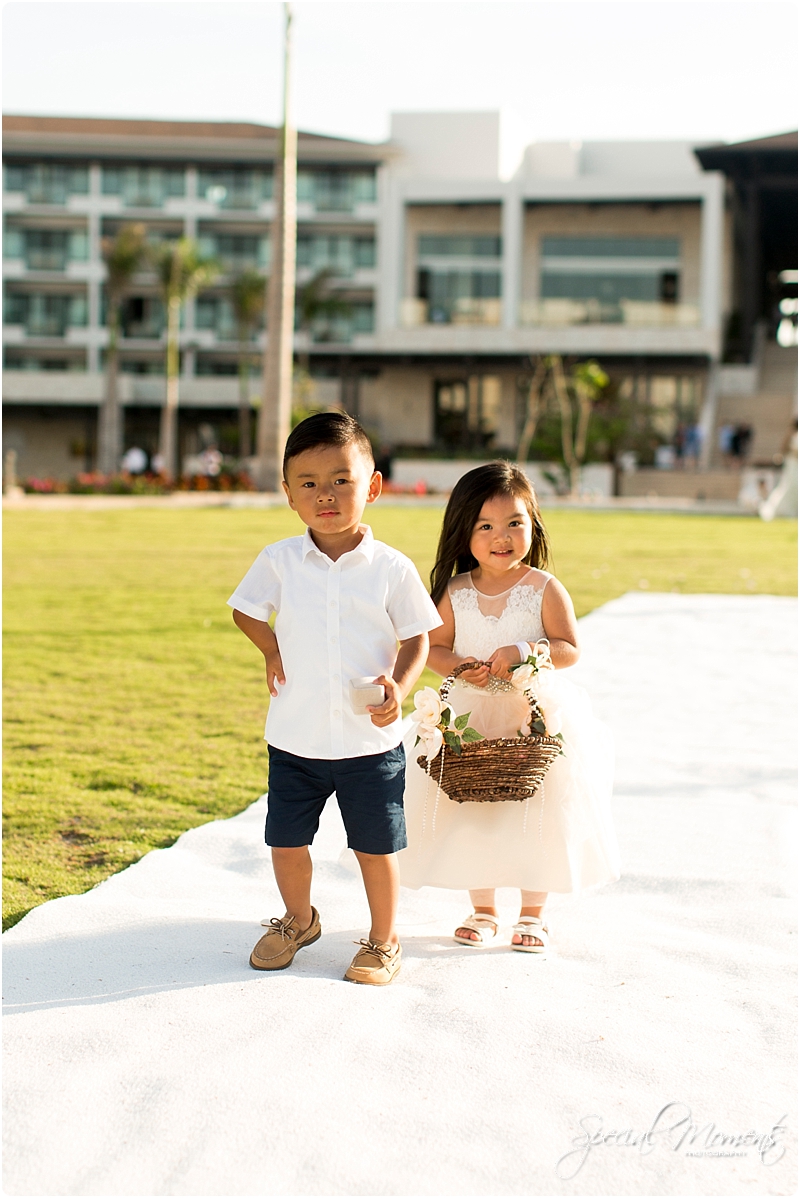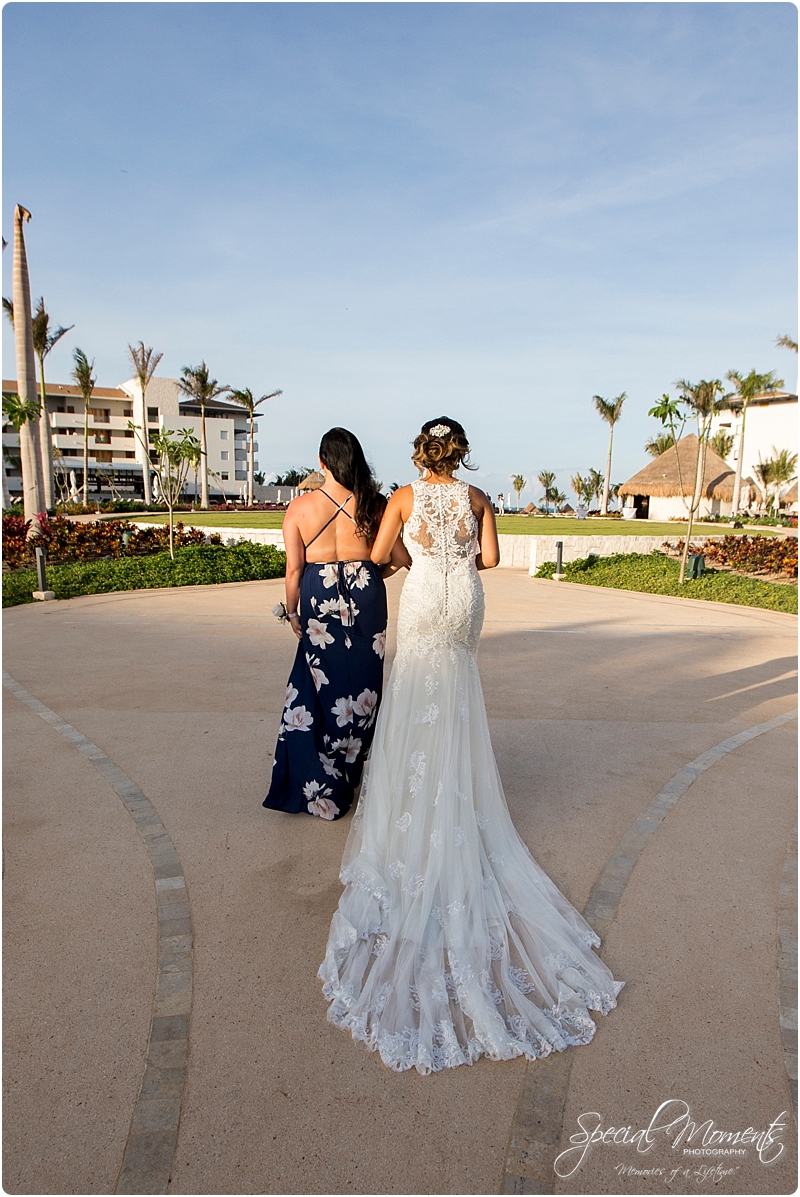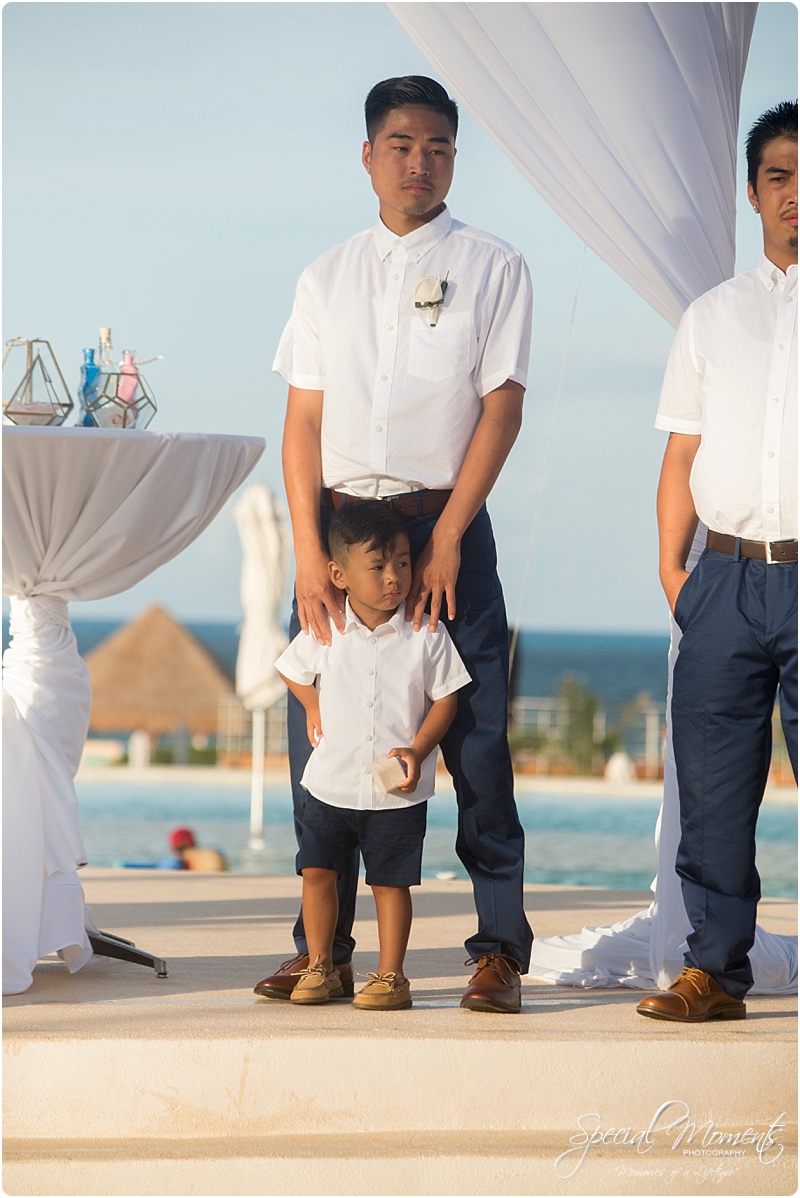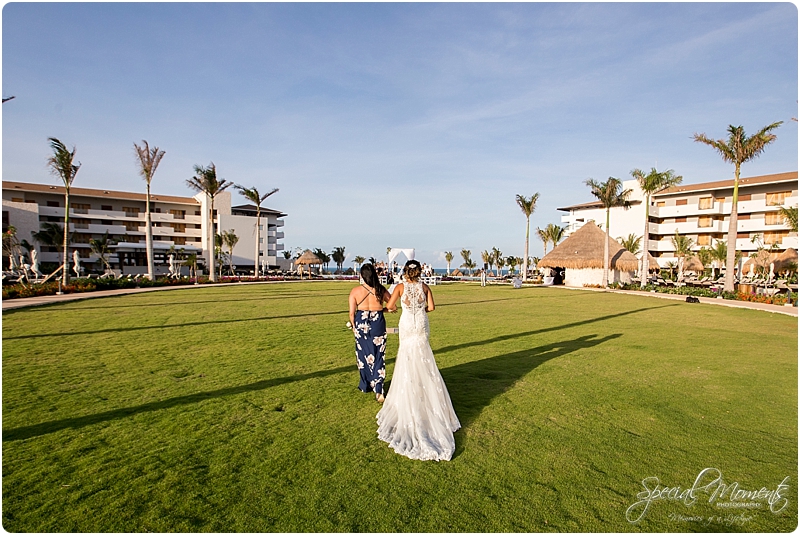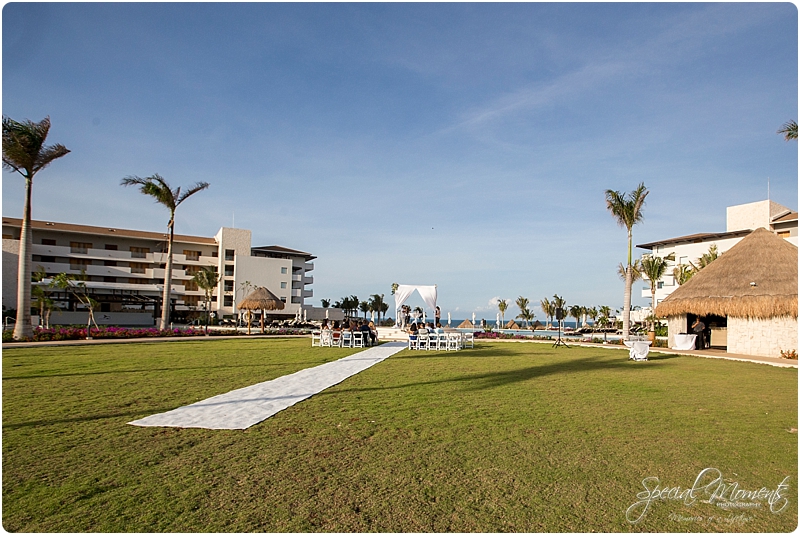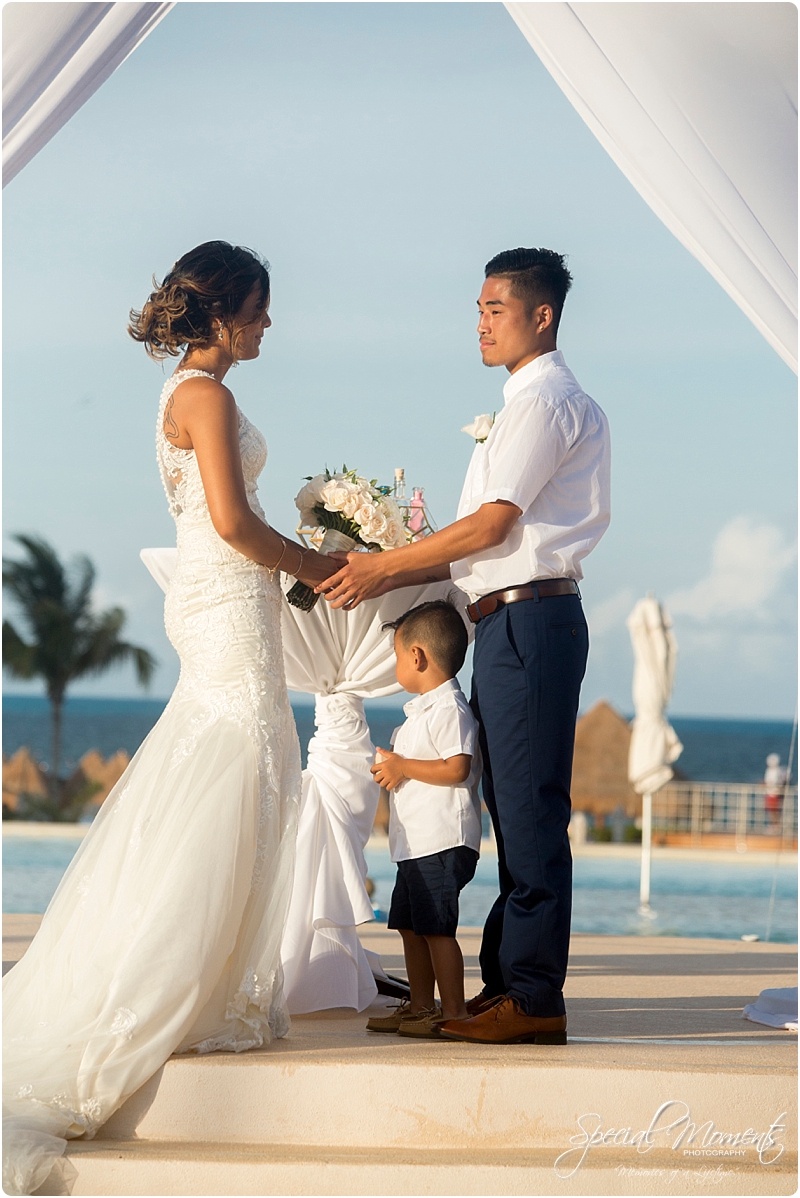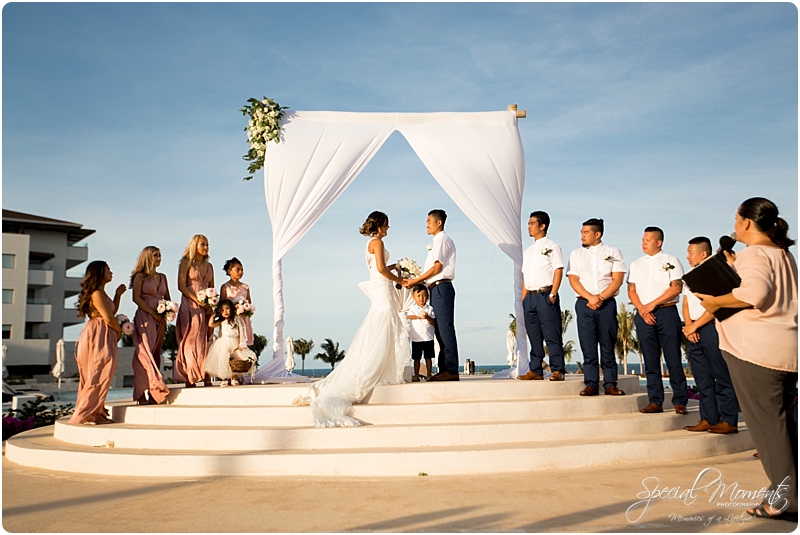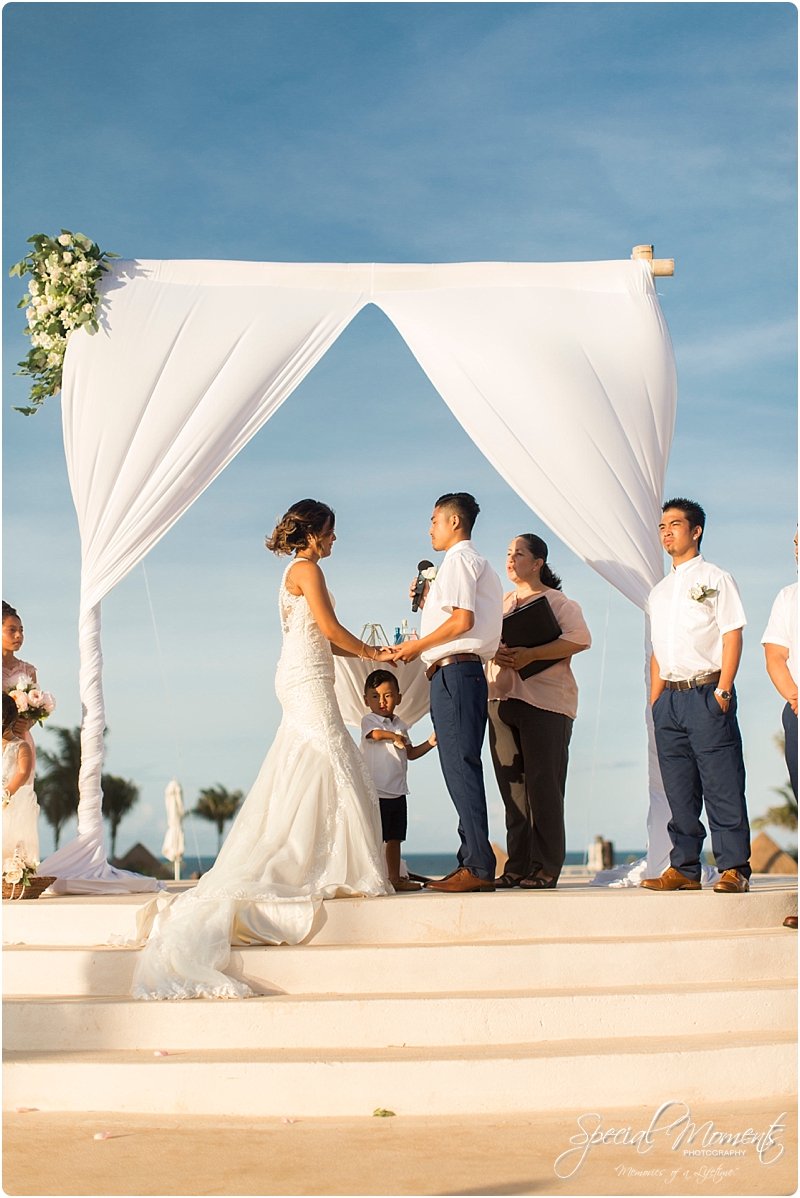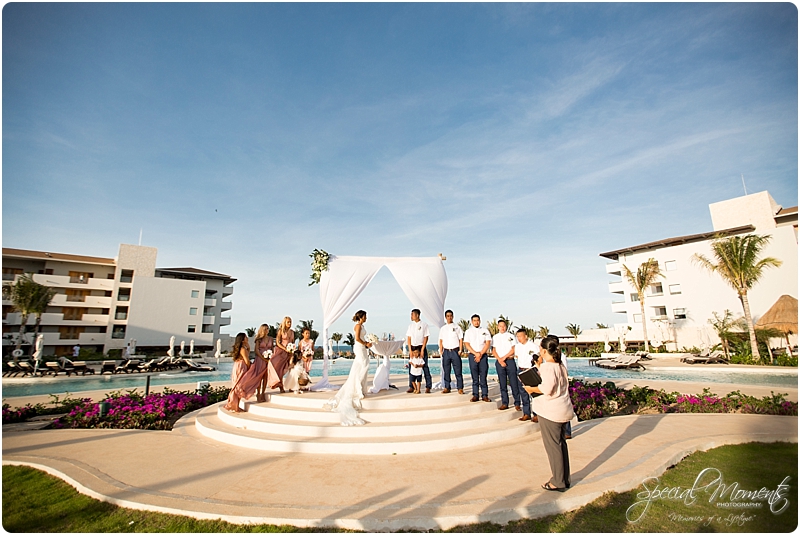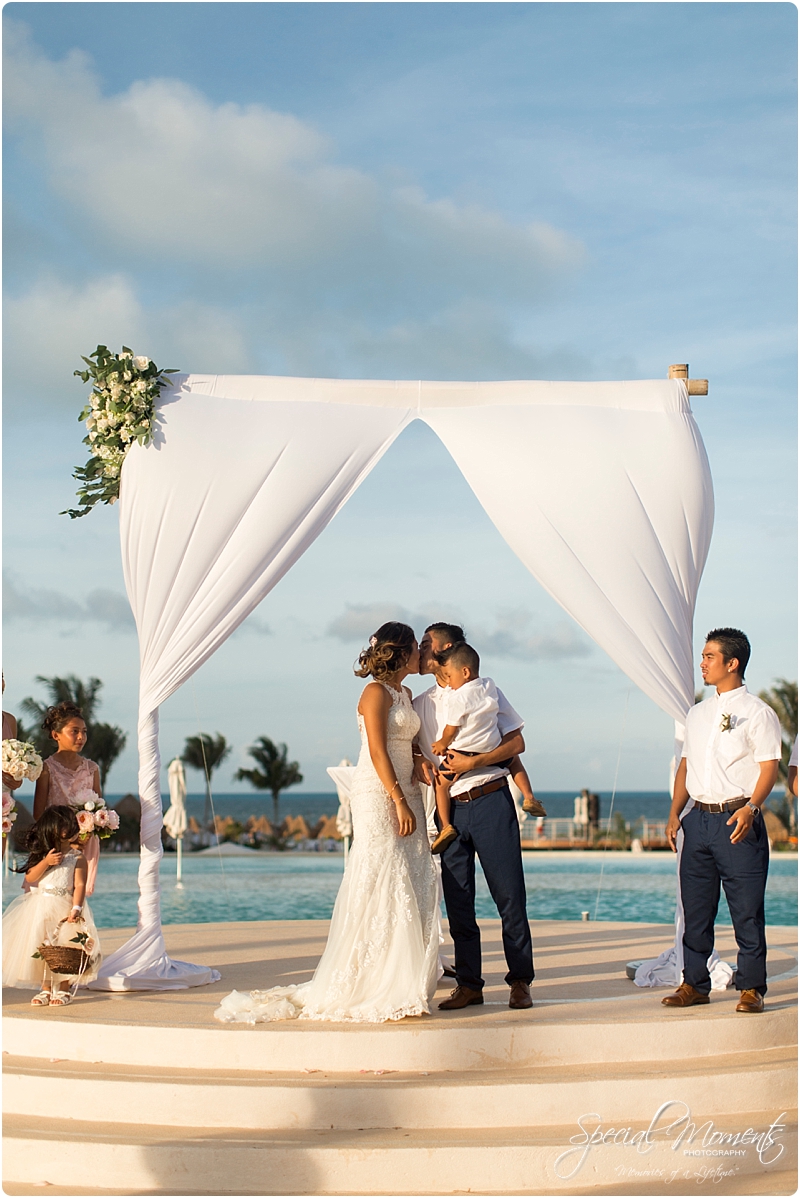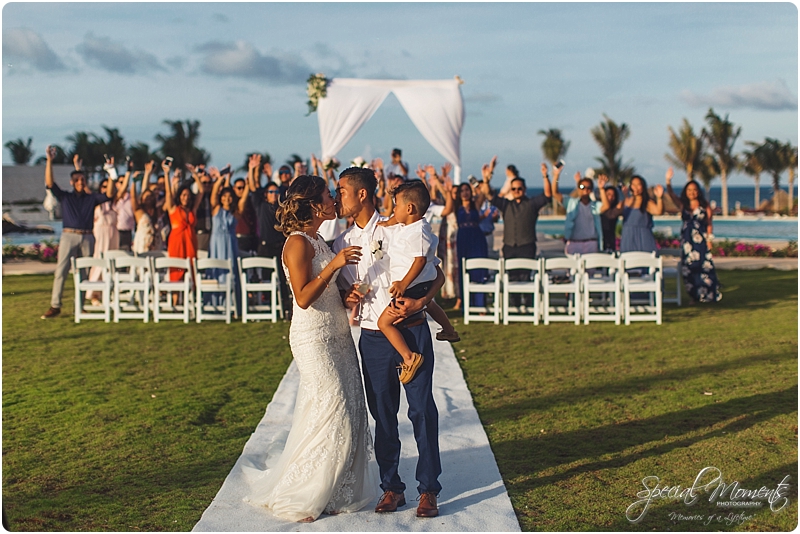 Salute……..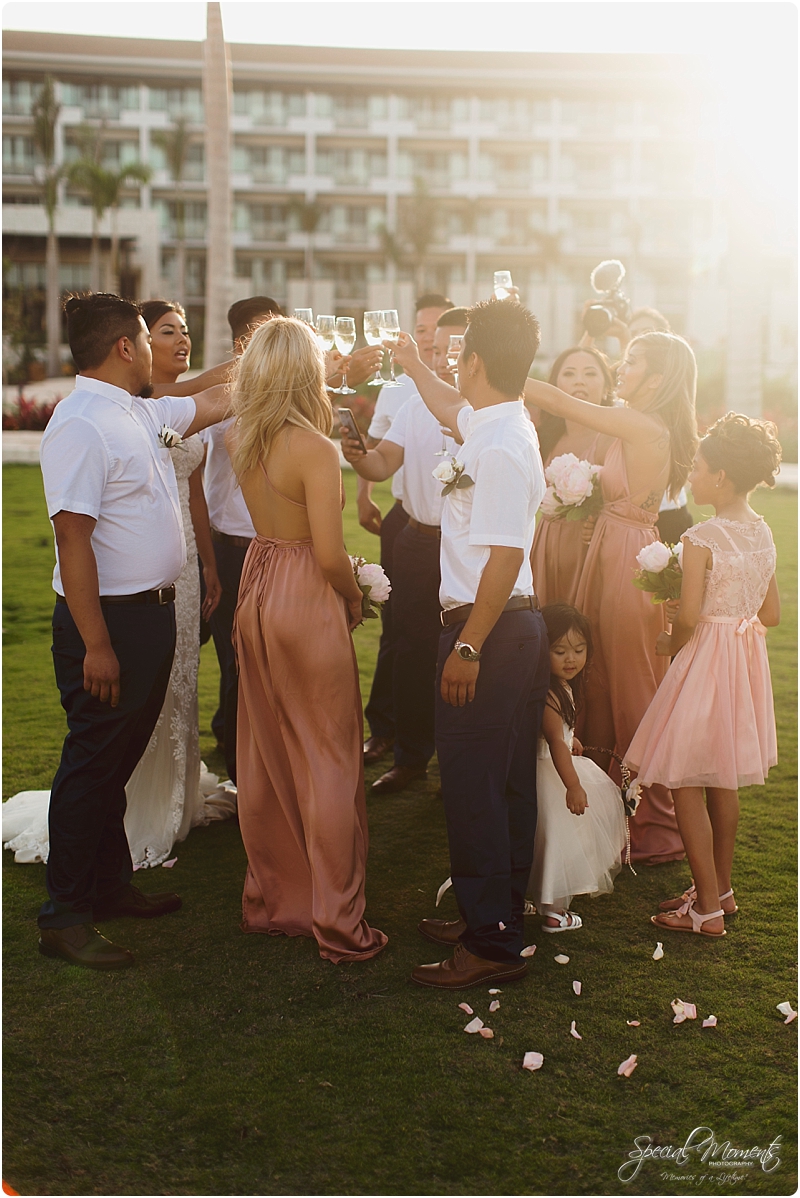 It was such an intimate ceremony with a gorgeous background……… Here's our bridal party…..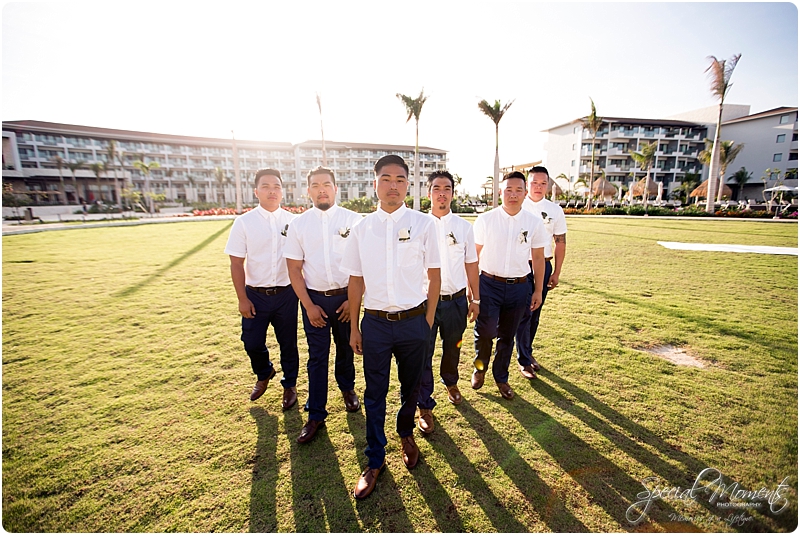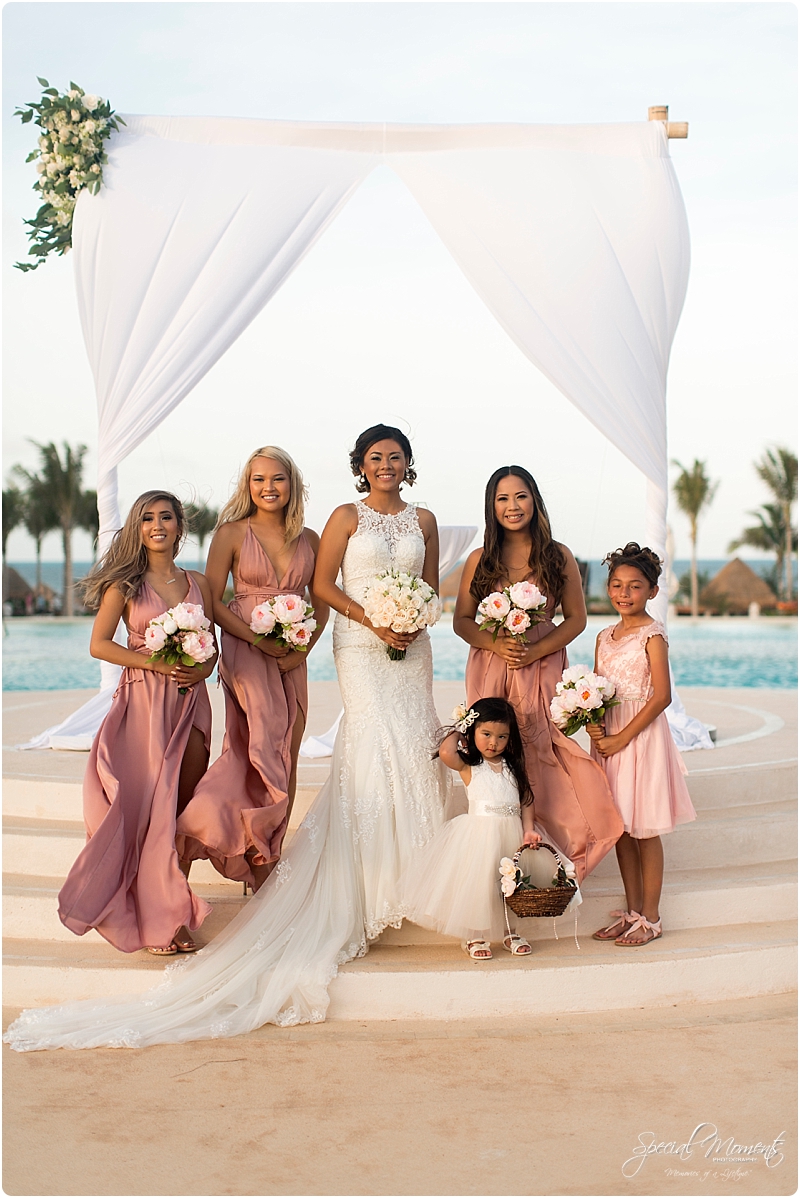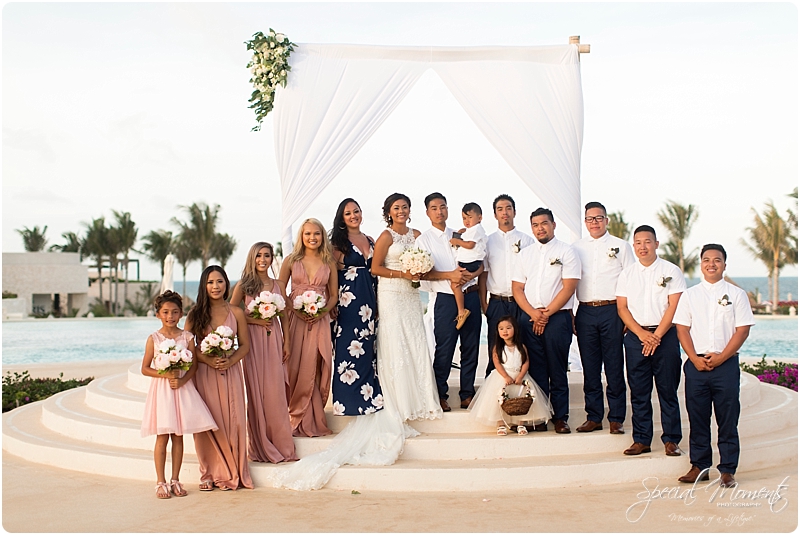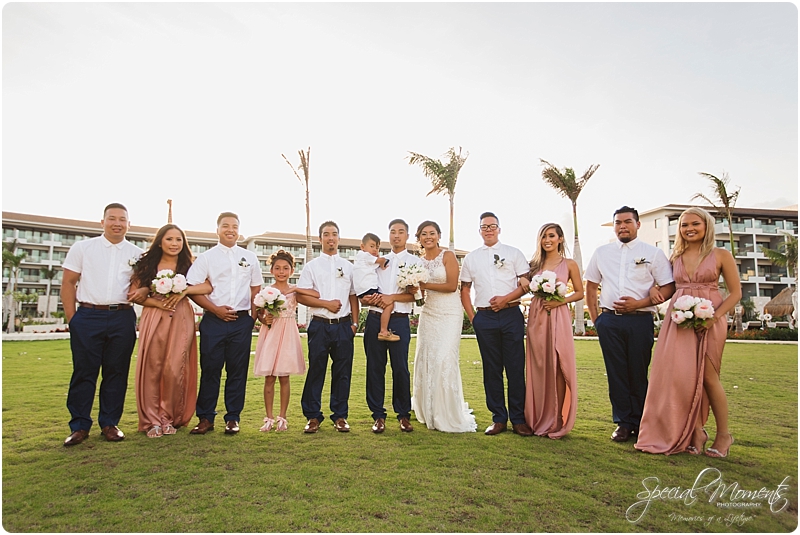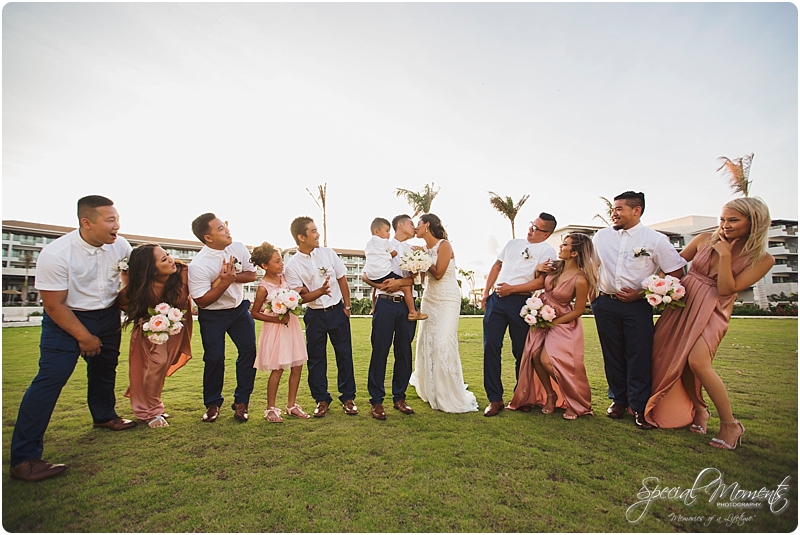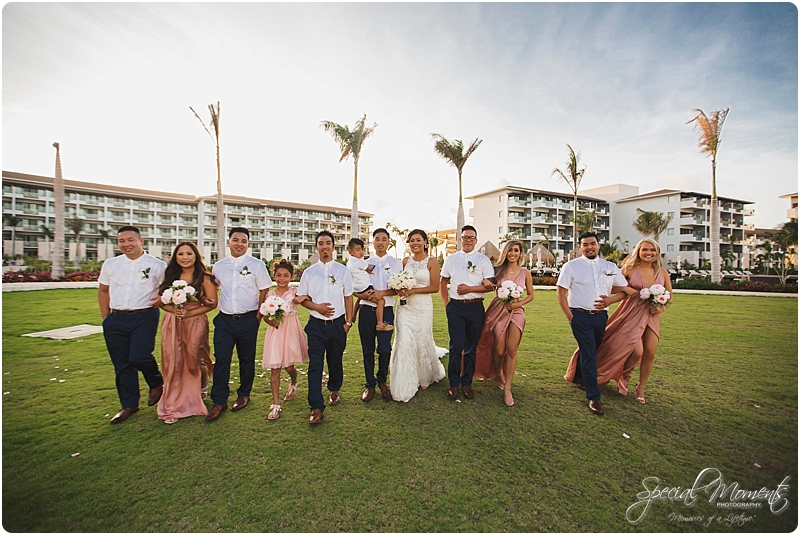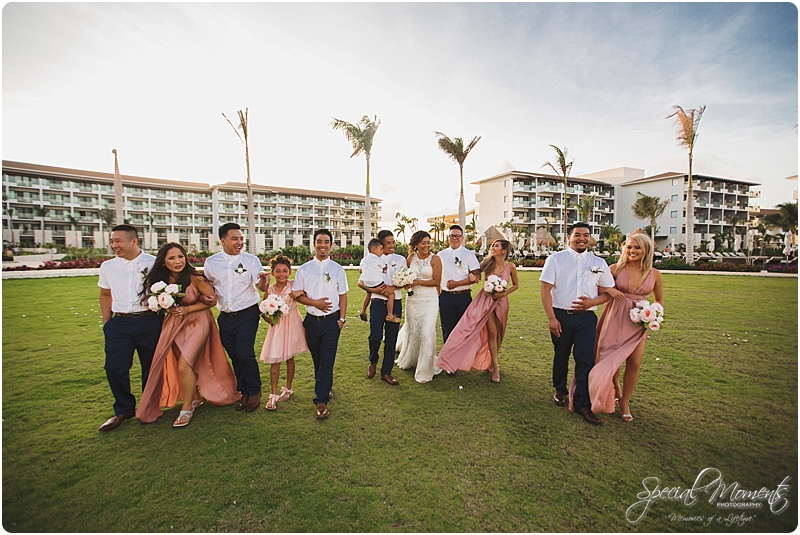 They were an absolute blast………… Here's a few reception details……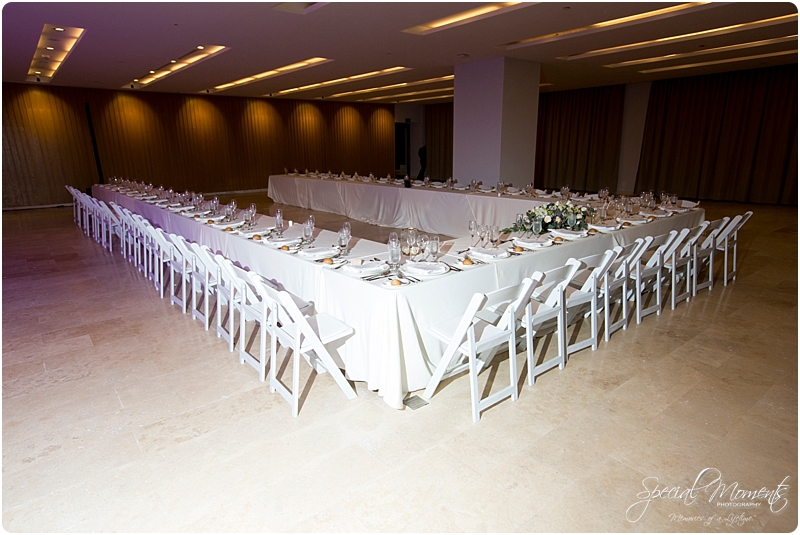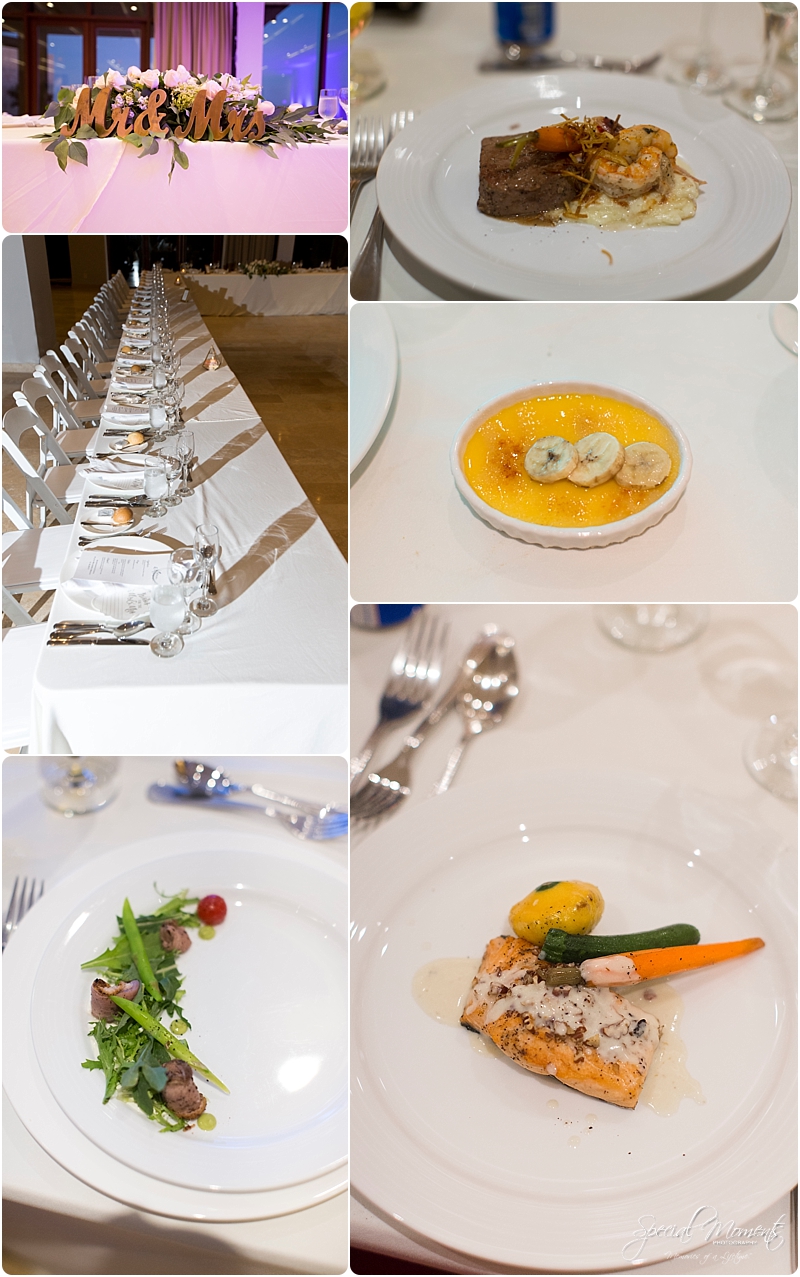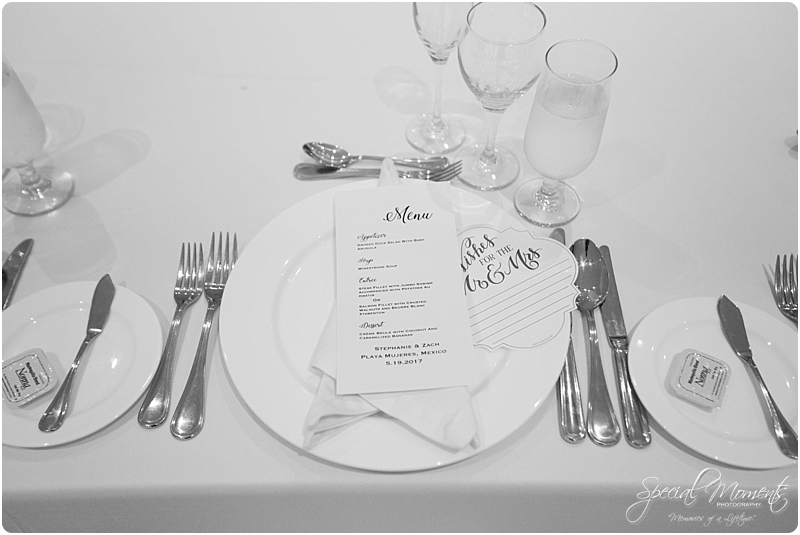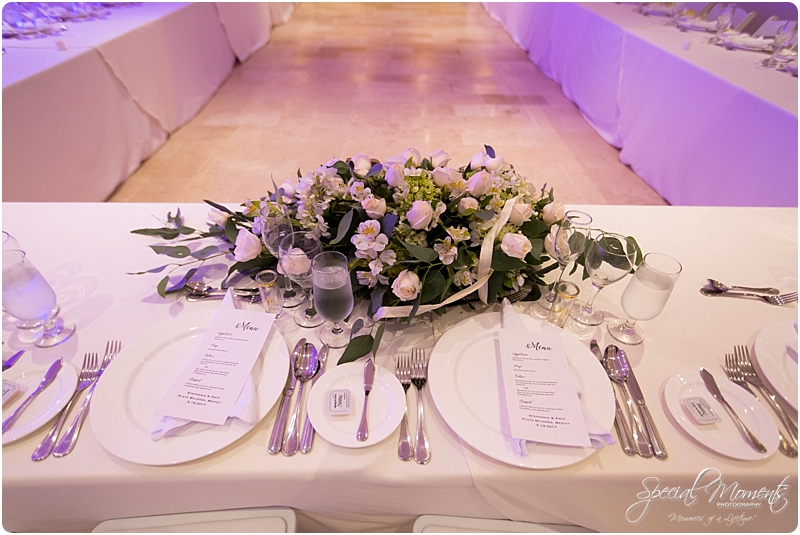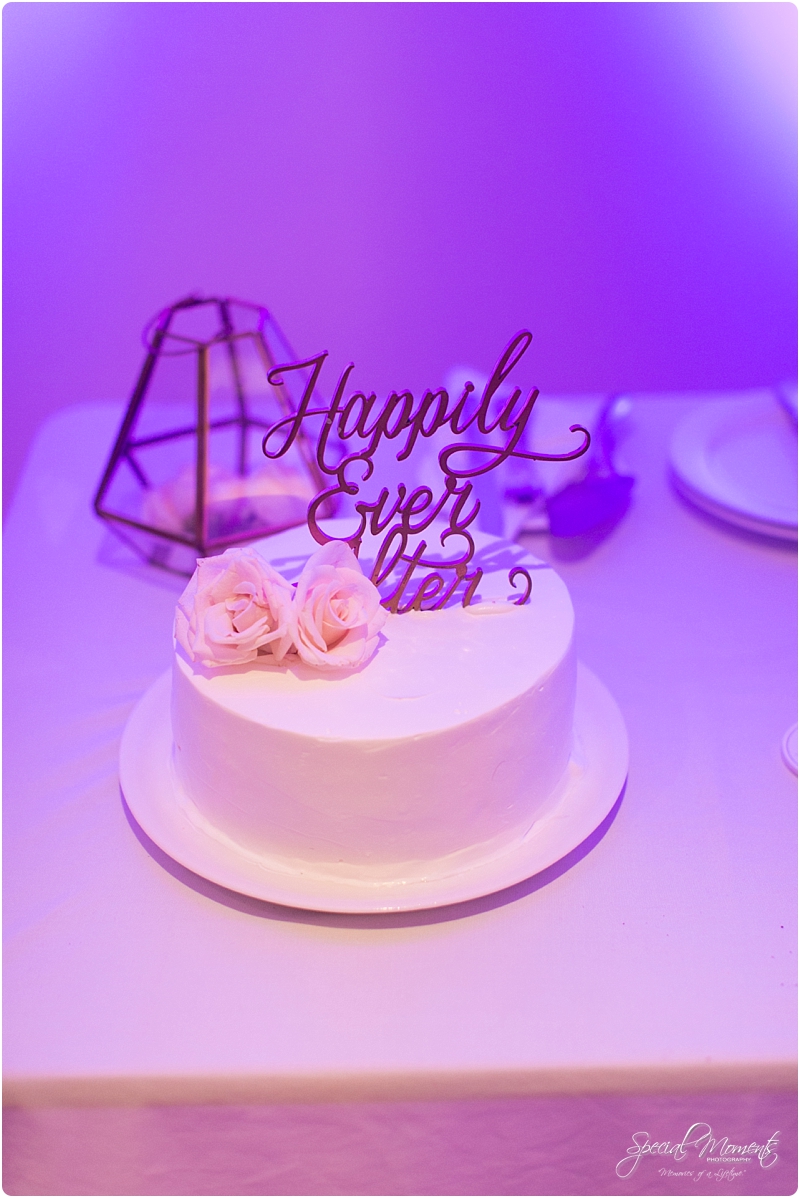 a ring shot i captured earlier in the day……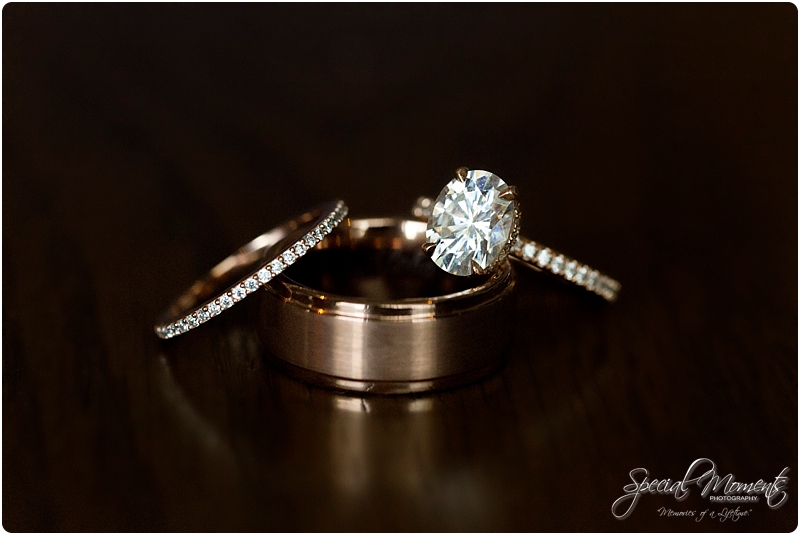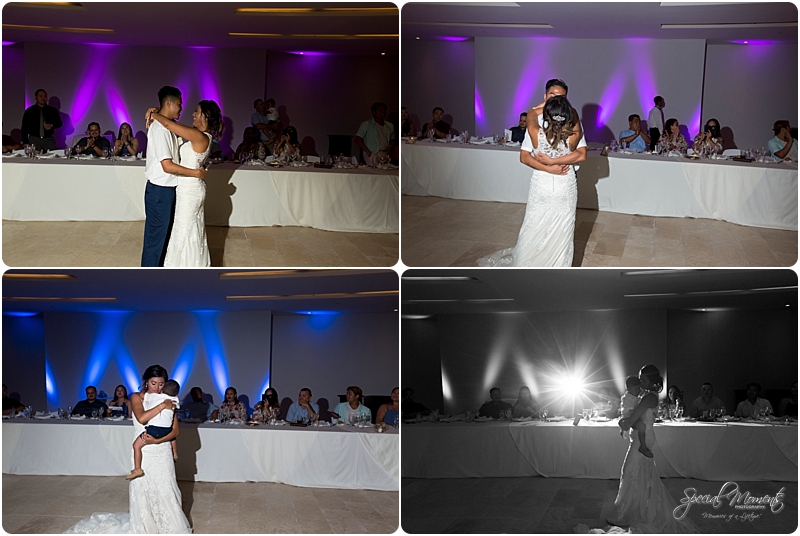 my boy kit……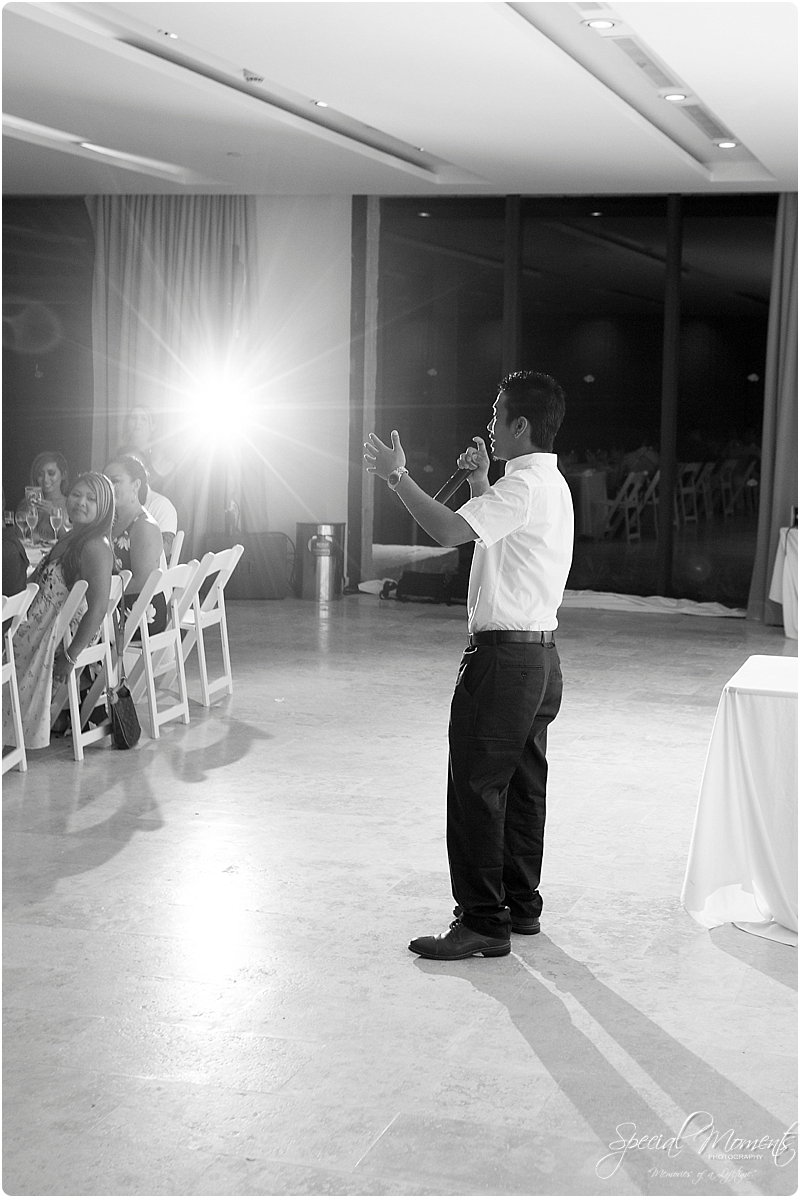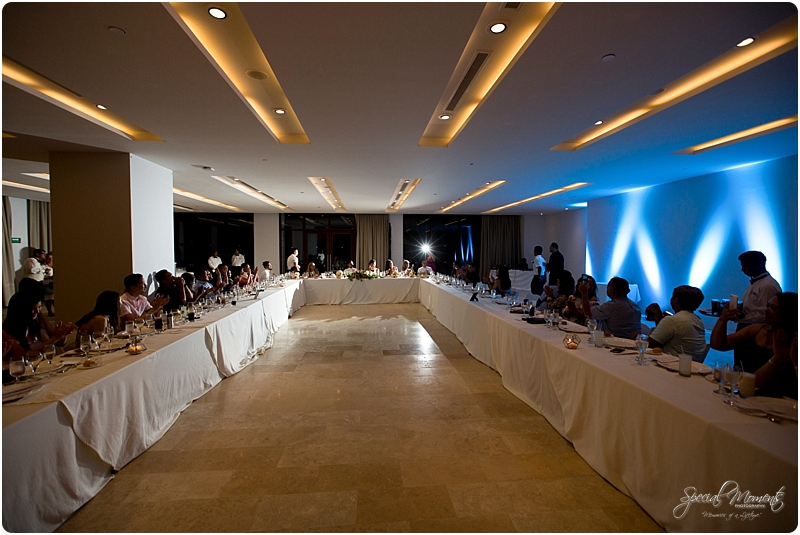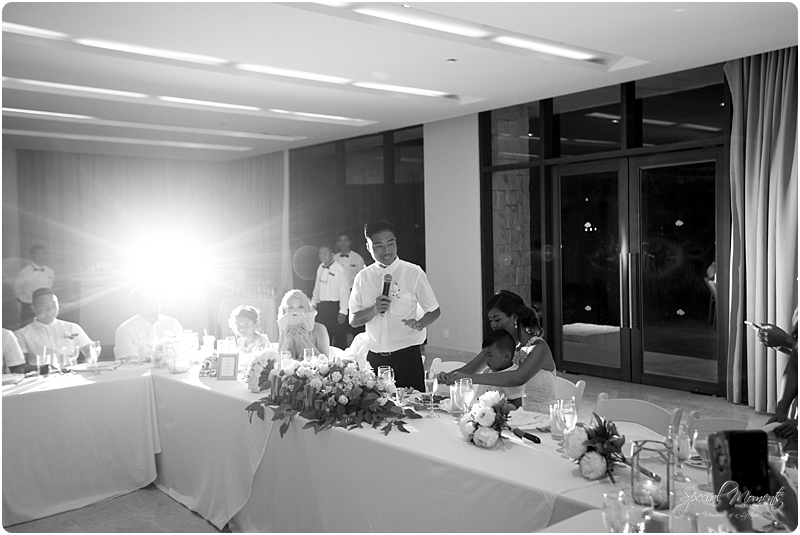 in this image Stephanie's sister is face timing her from Arkansas…. She was expecting a new baby and unable to travel….  I love the emotion in this image…..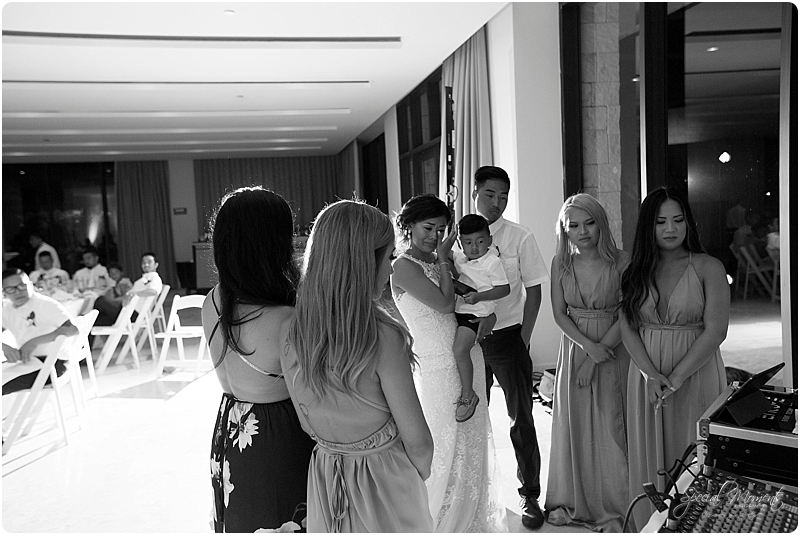 It was a party and we loved every second of it…….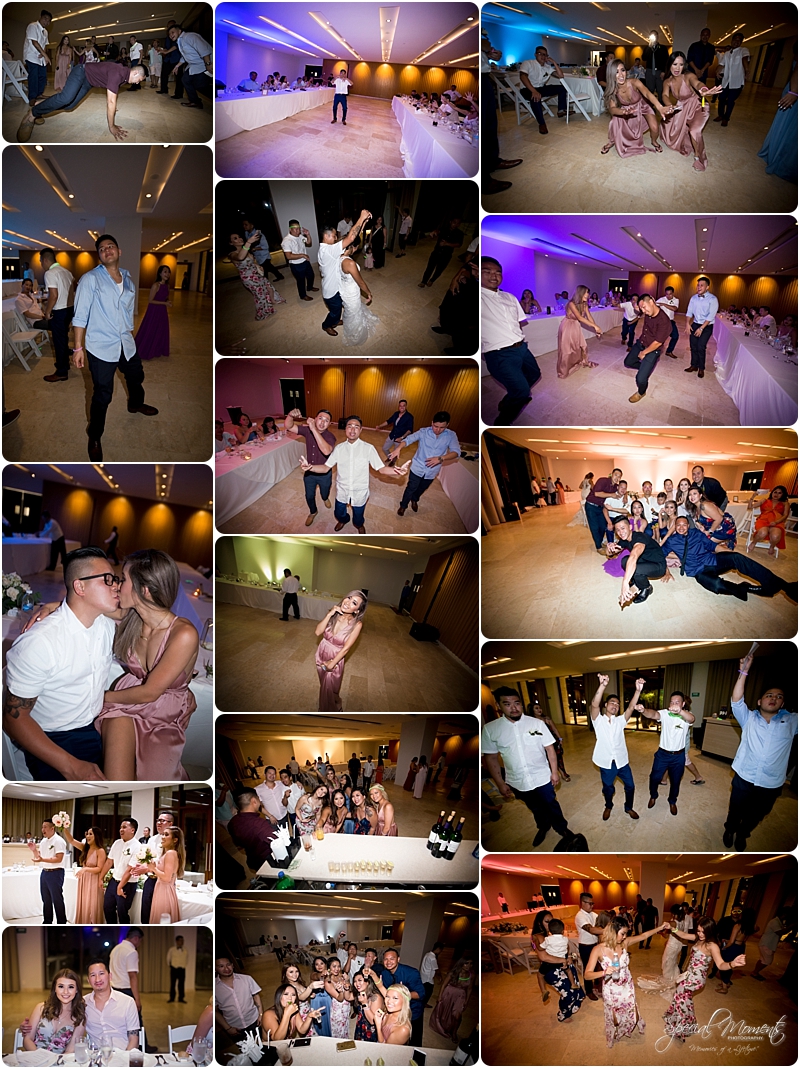 ya'll know what time it is……….. Wedding portraits!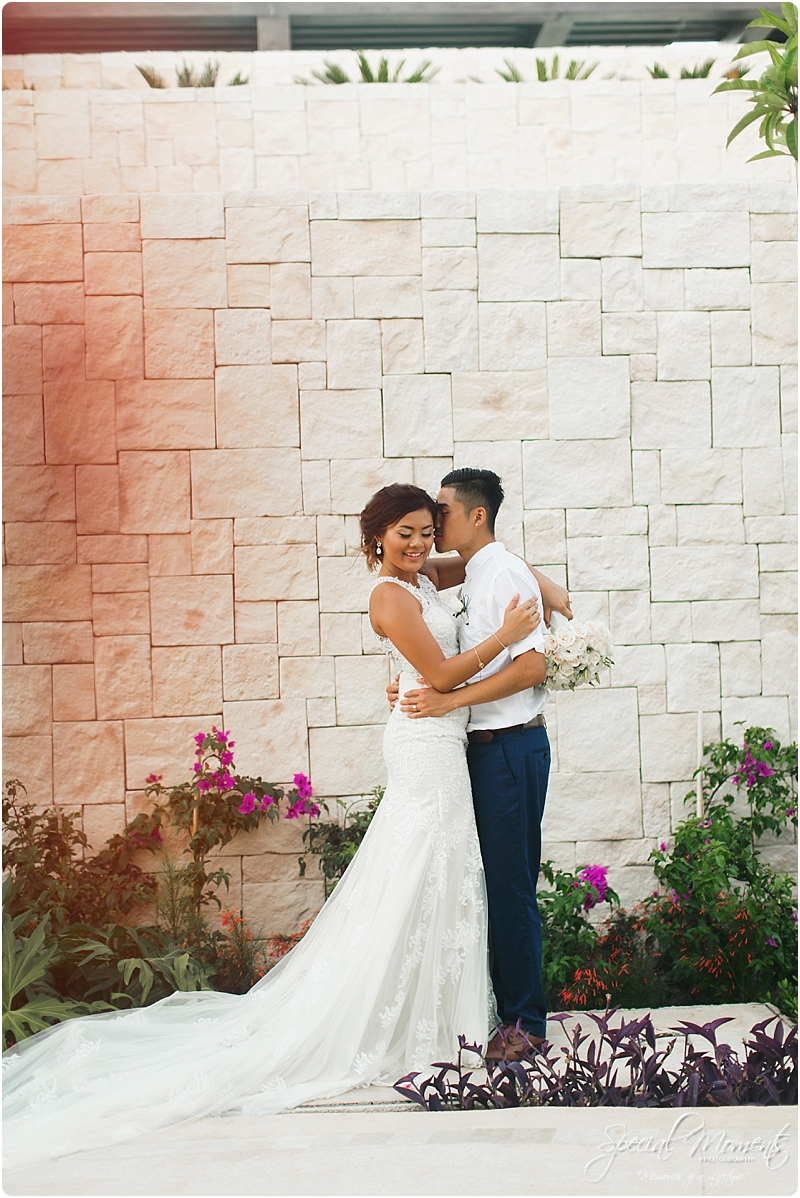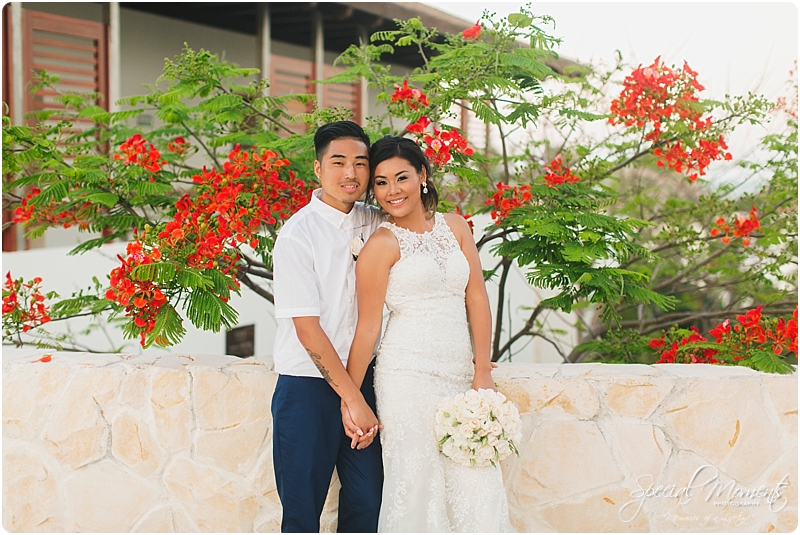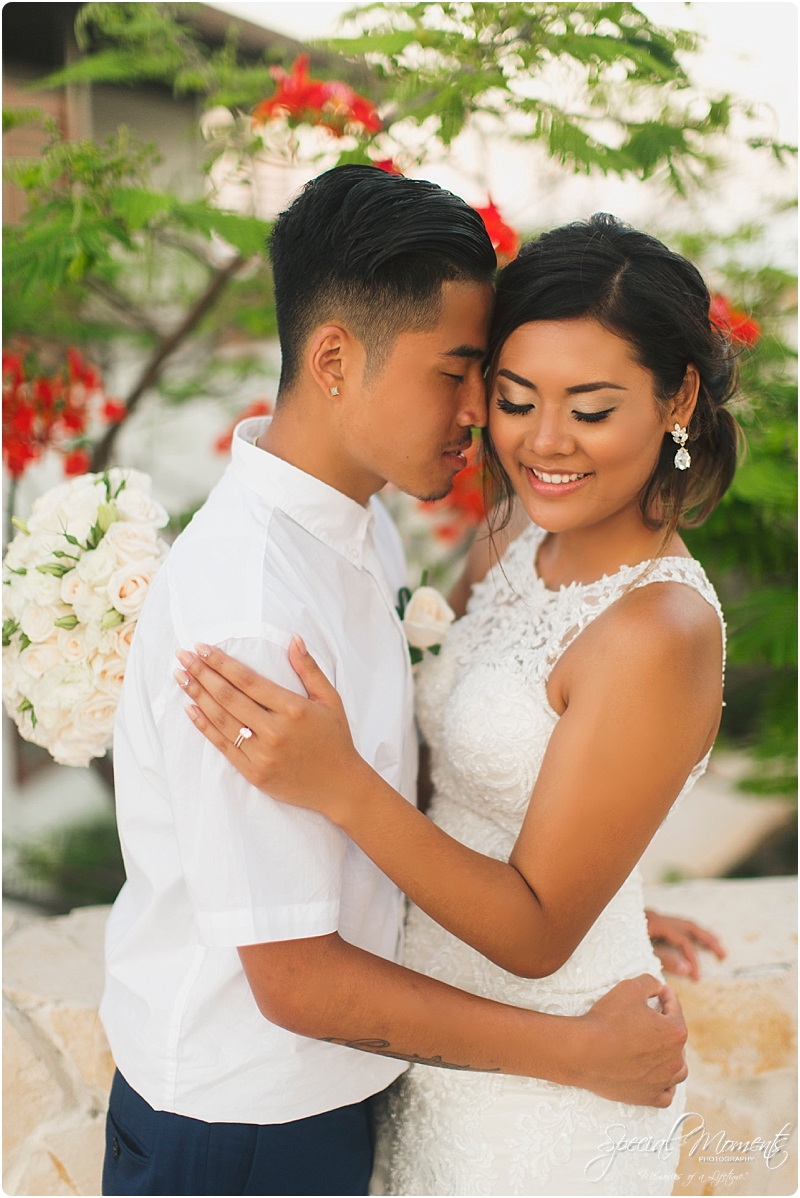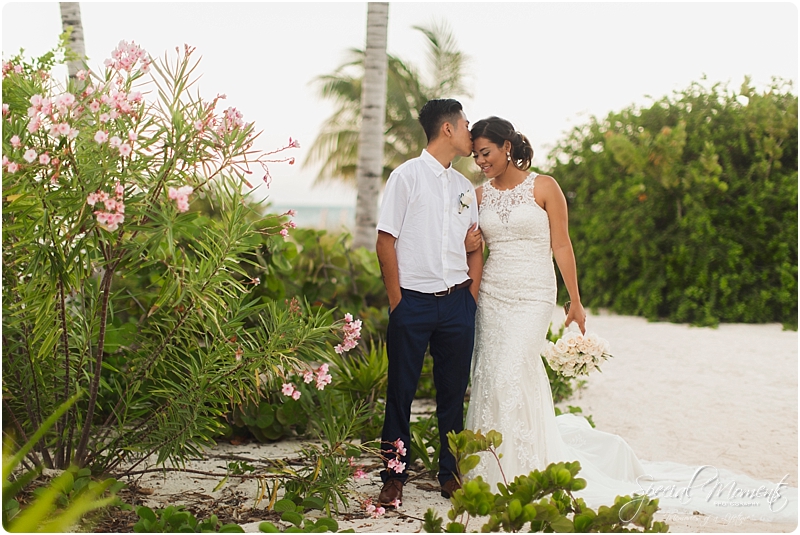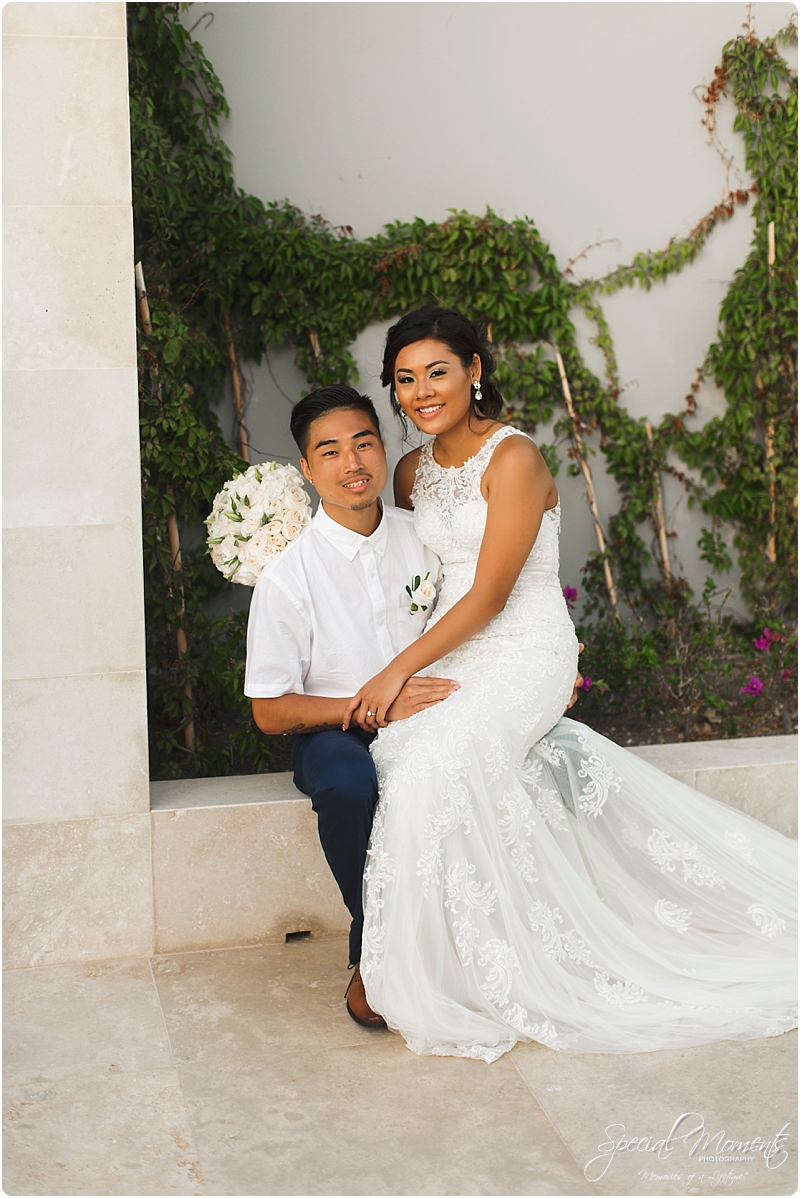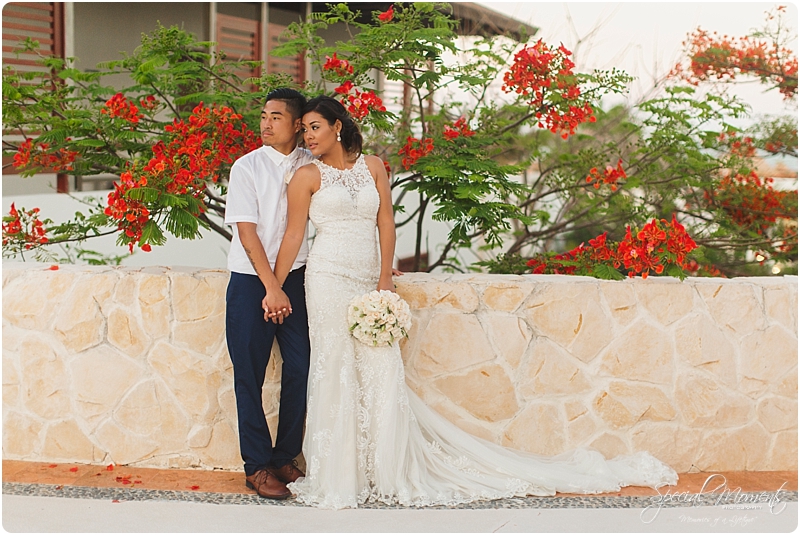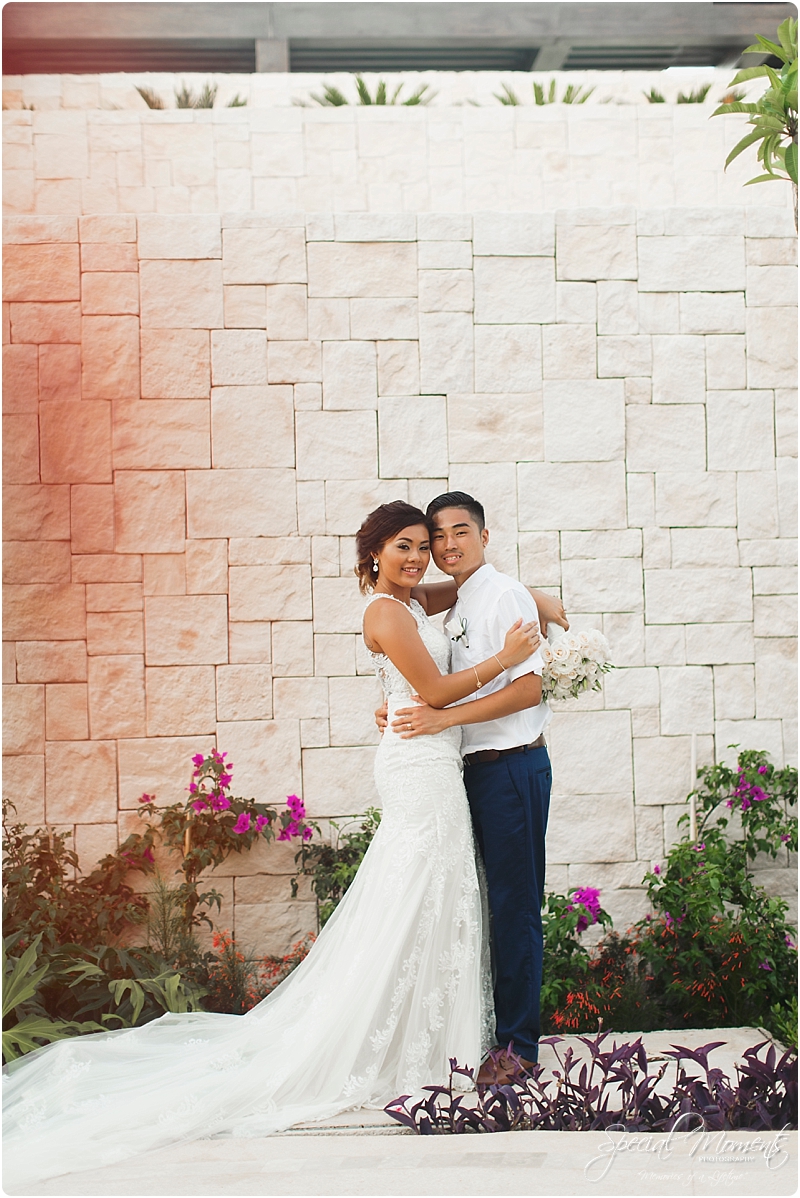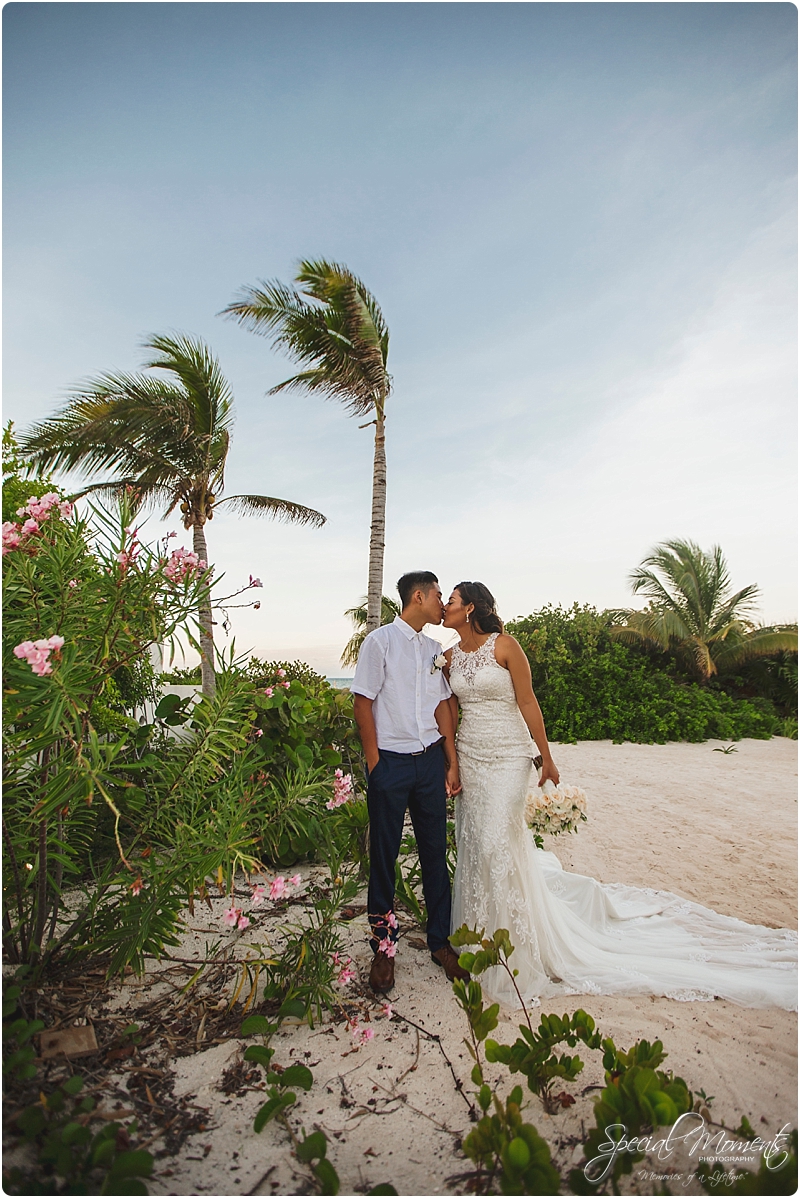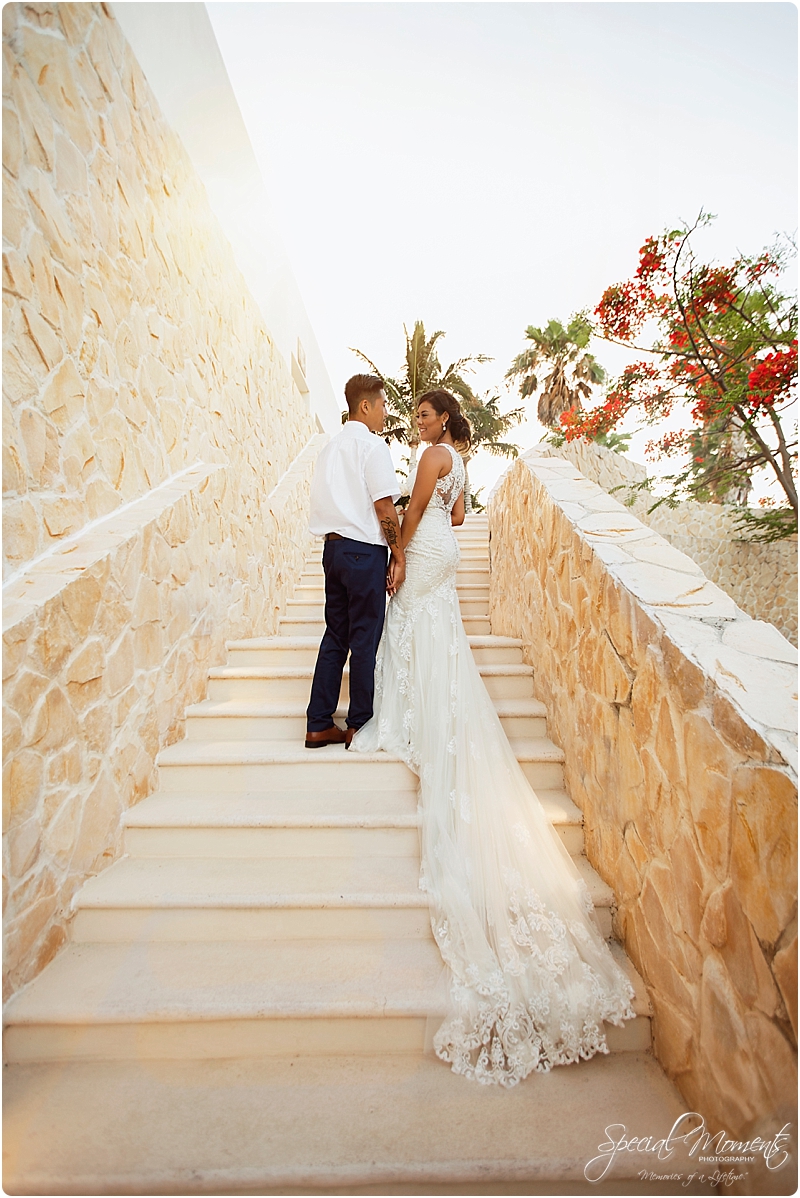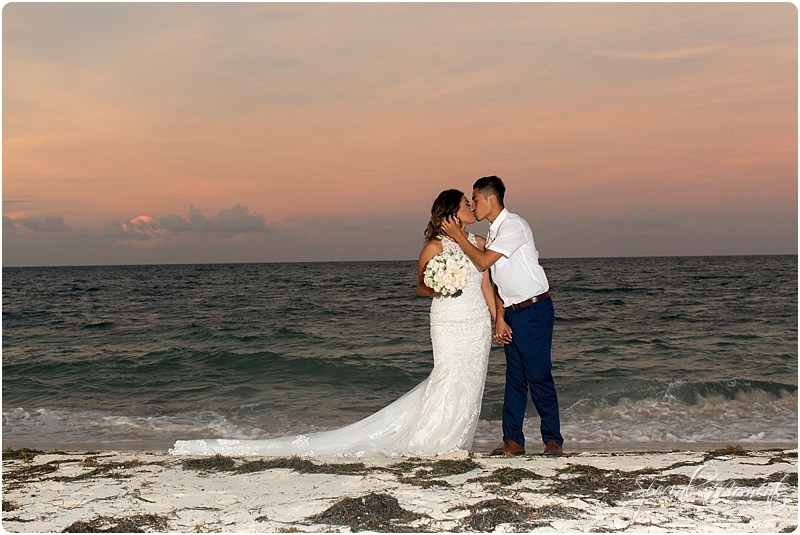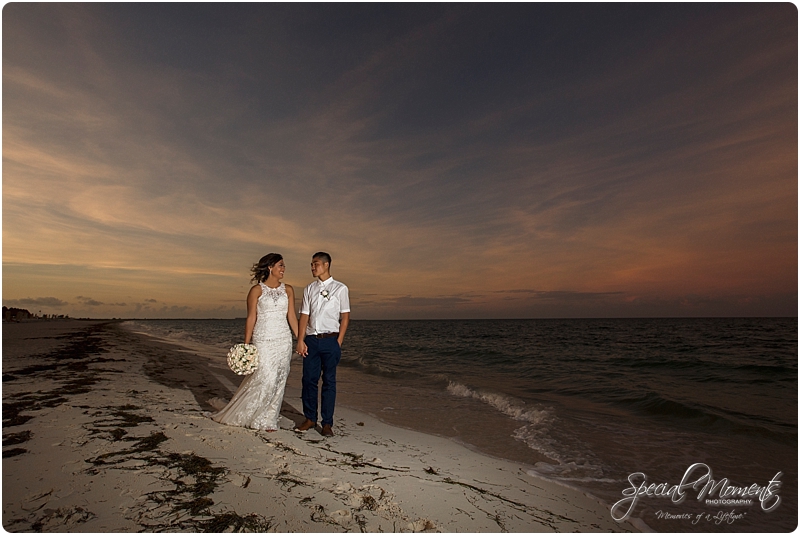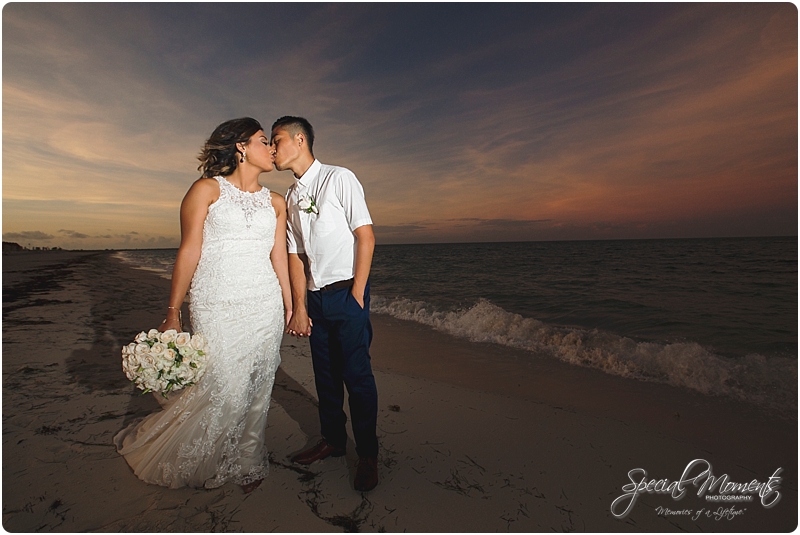 I'm out,
Harold