Good Evening Friends,
The last week or so Janie and I have been taking turns working hard on the Musgraves Wedding.   Kylie and Matthew were so much fun!  From shooting their engagement portraits in Rudy, Arkansas last year , Kylie's Bridals at Pecan Grove at Honey Hill and then a beautiful ceremony at Pecan Grove at Honey Hill.  We've enjoyed getting to know our new friends and their family.   They were a breeze to work with and even easier to photograph.   Here's our favorites from such a fun day!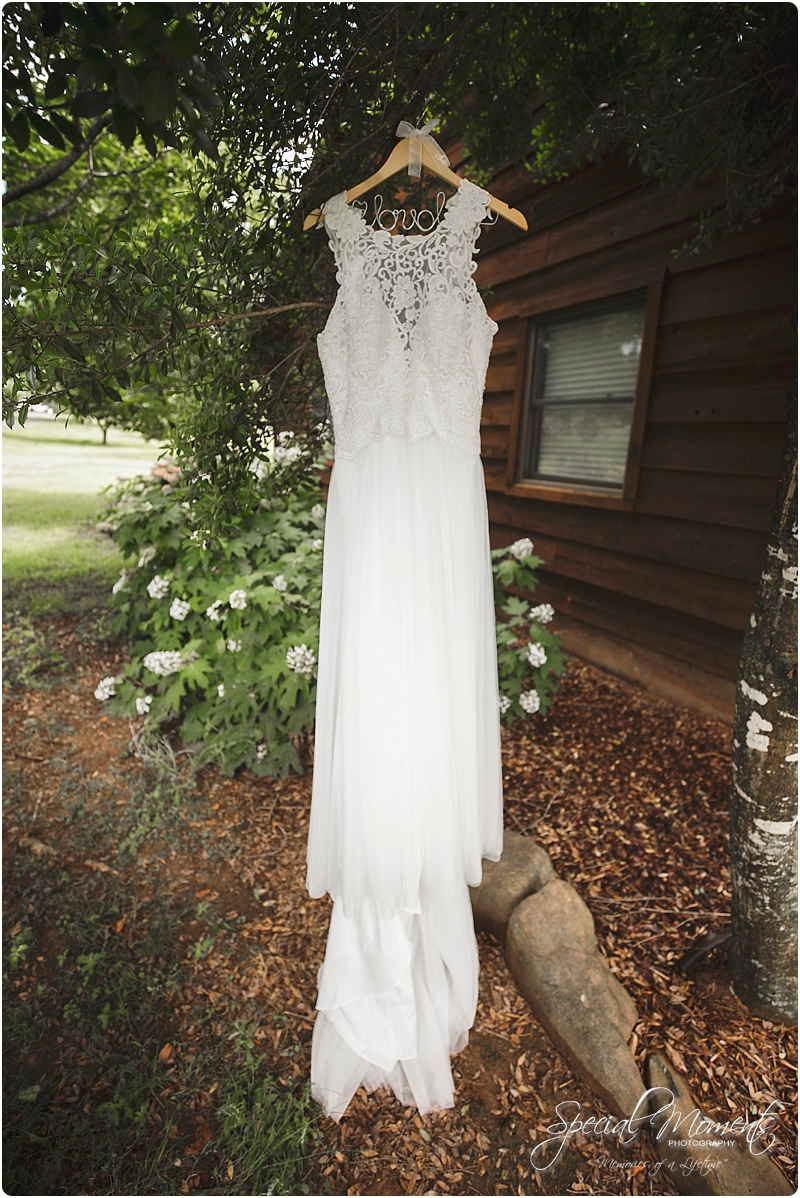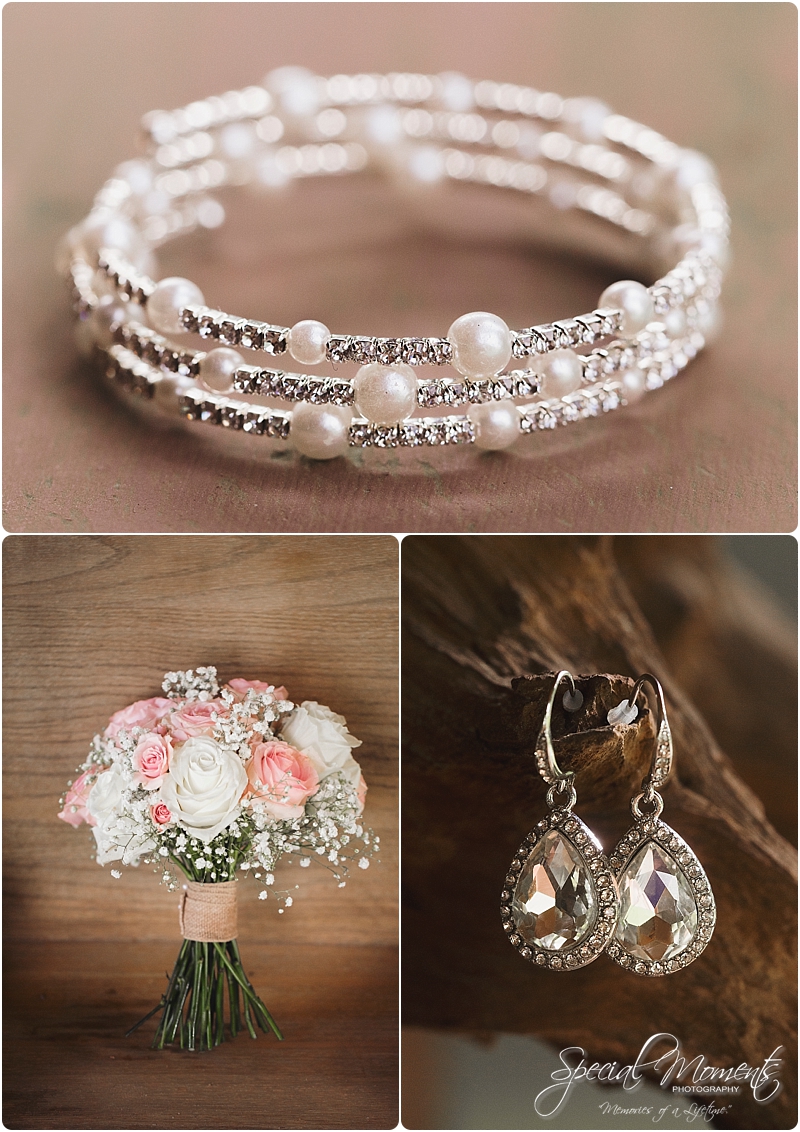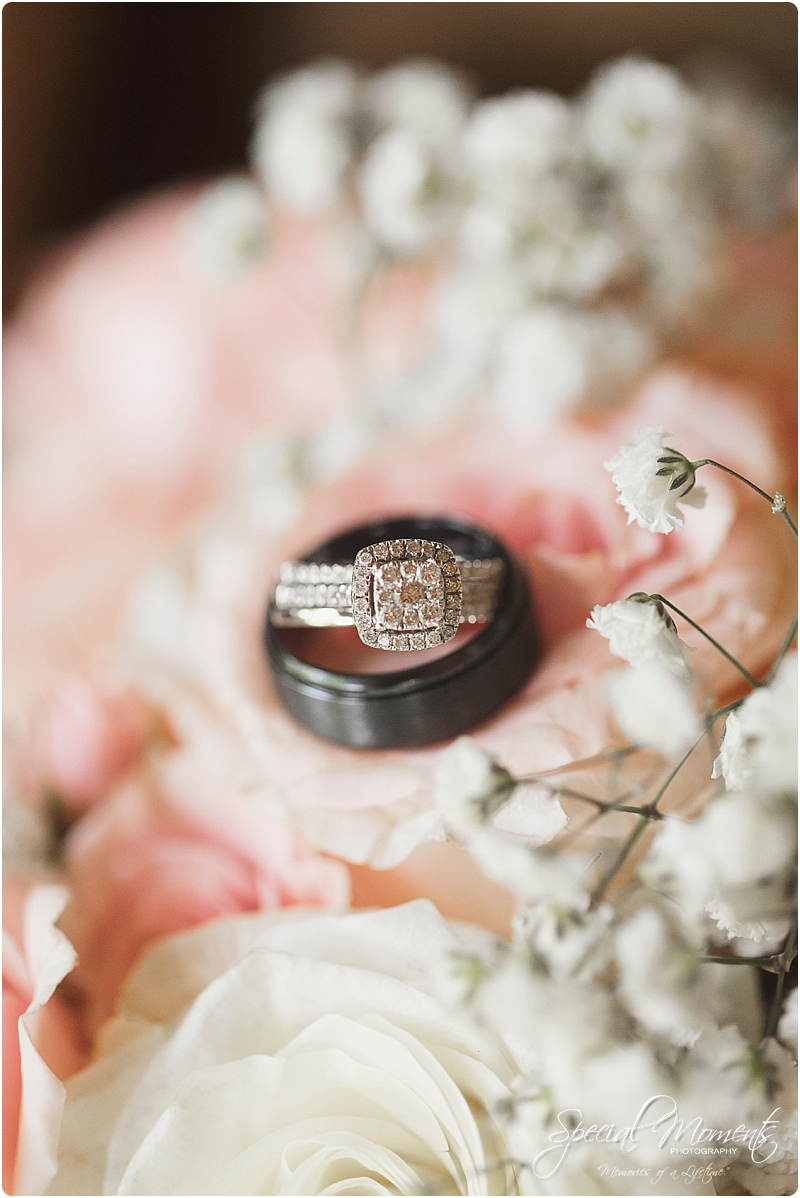 Hey girls…….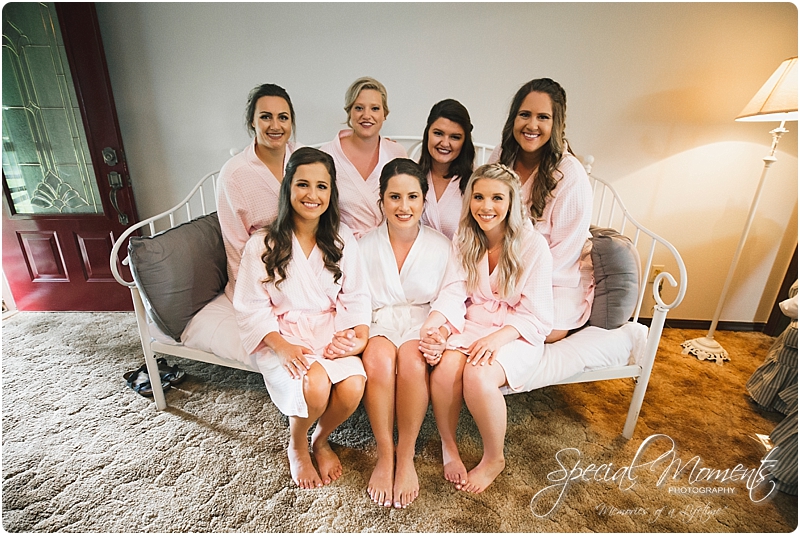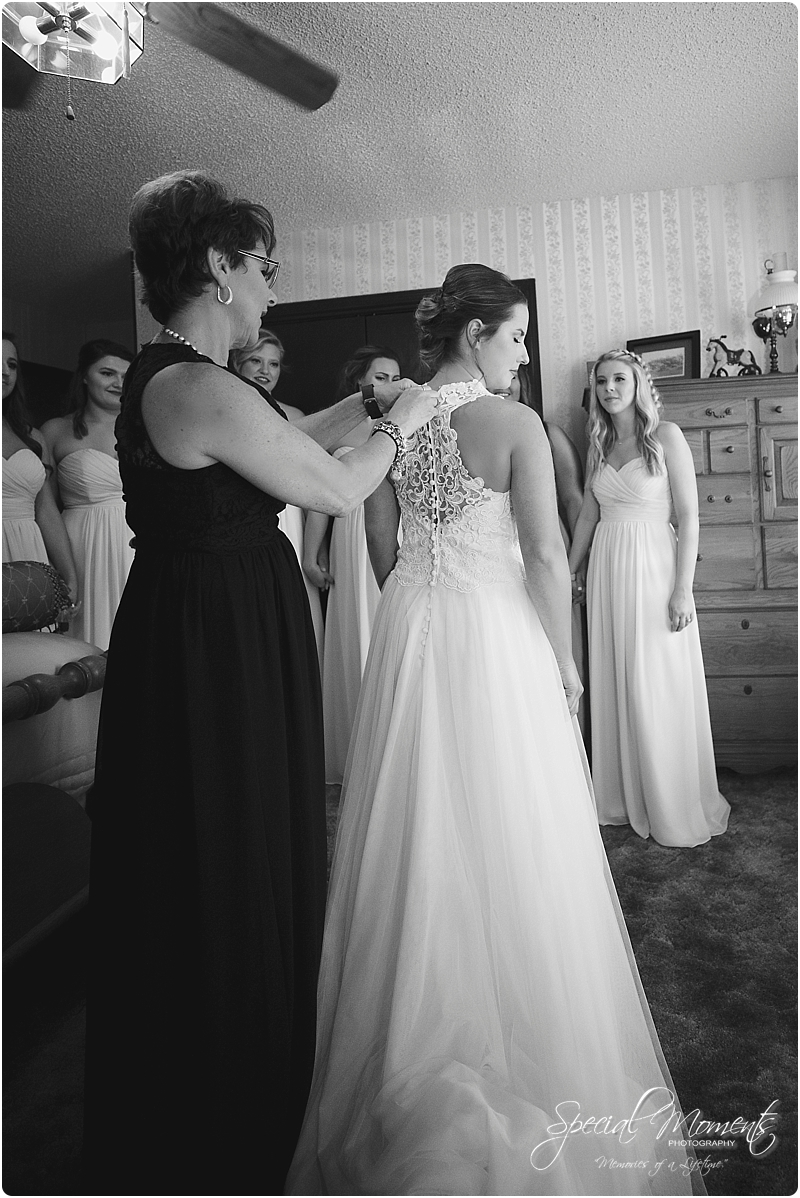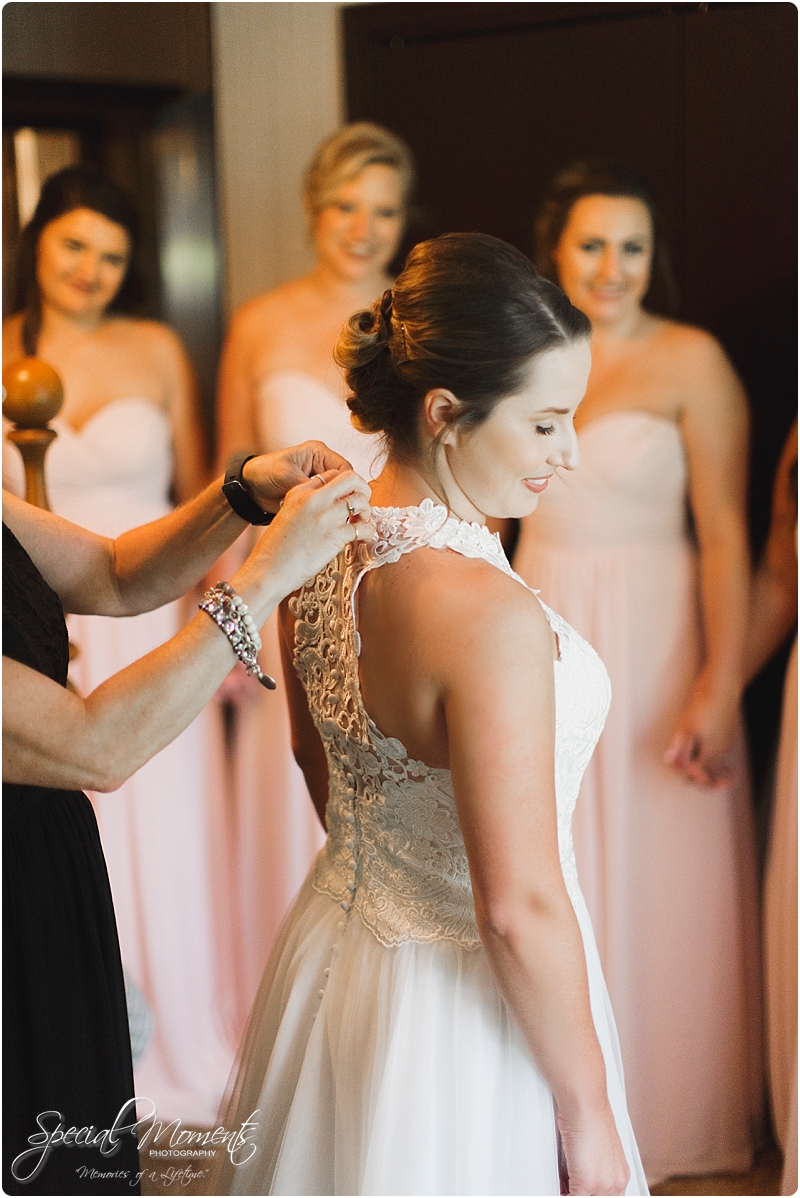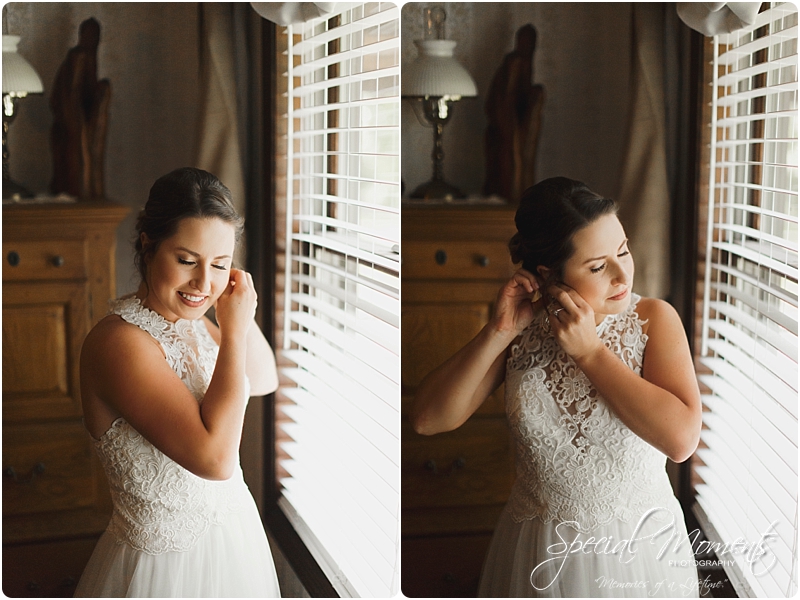 Now it's time for the first look with dad.. I have 3 daughters , so this moment always gets me……..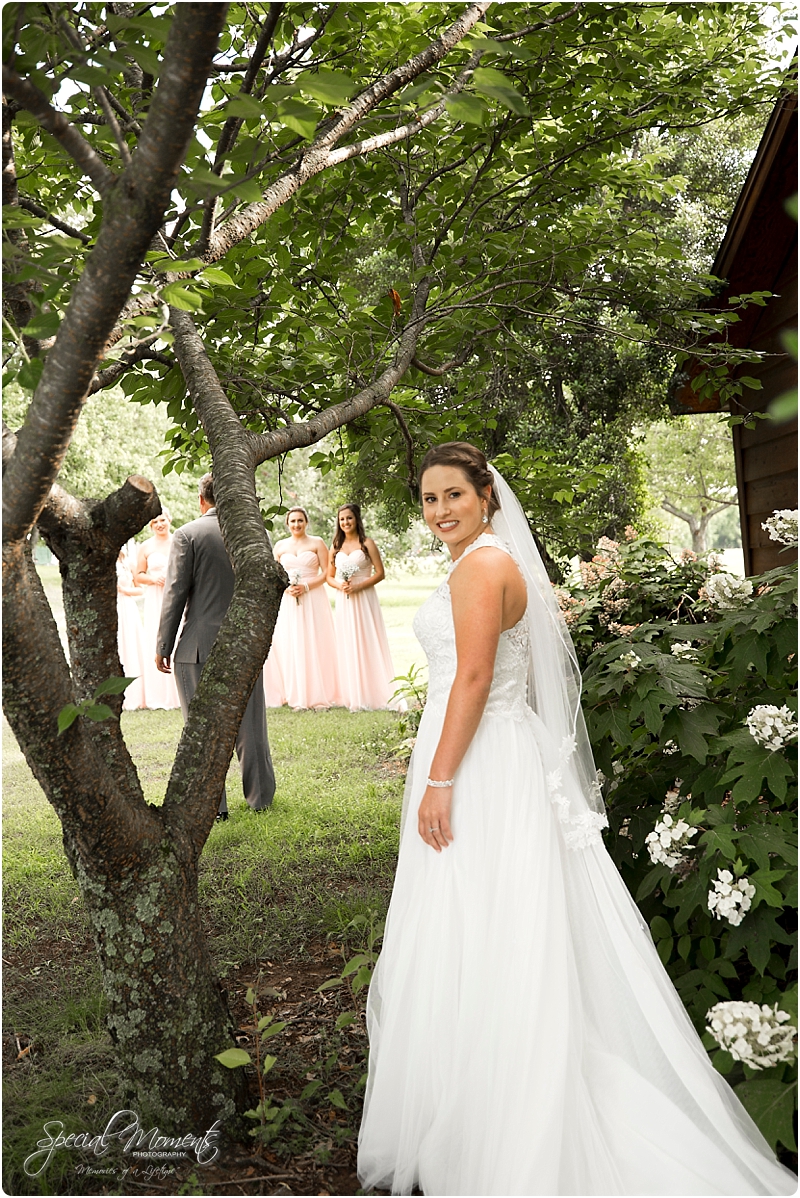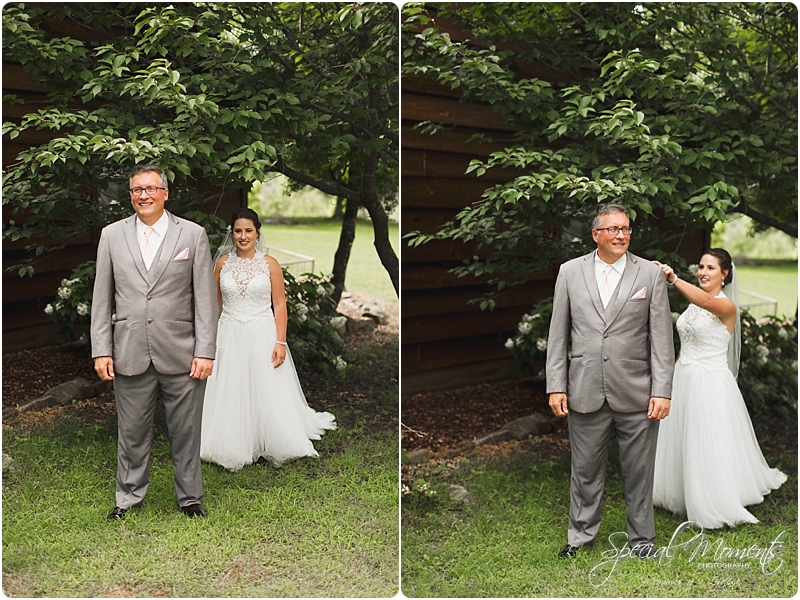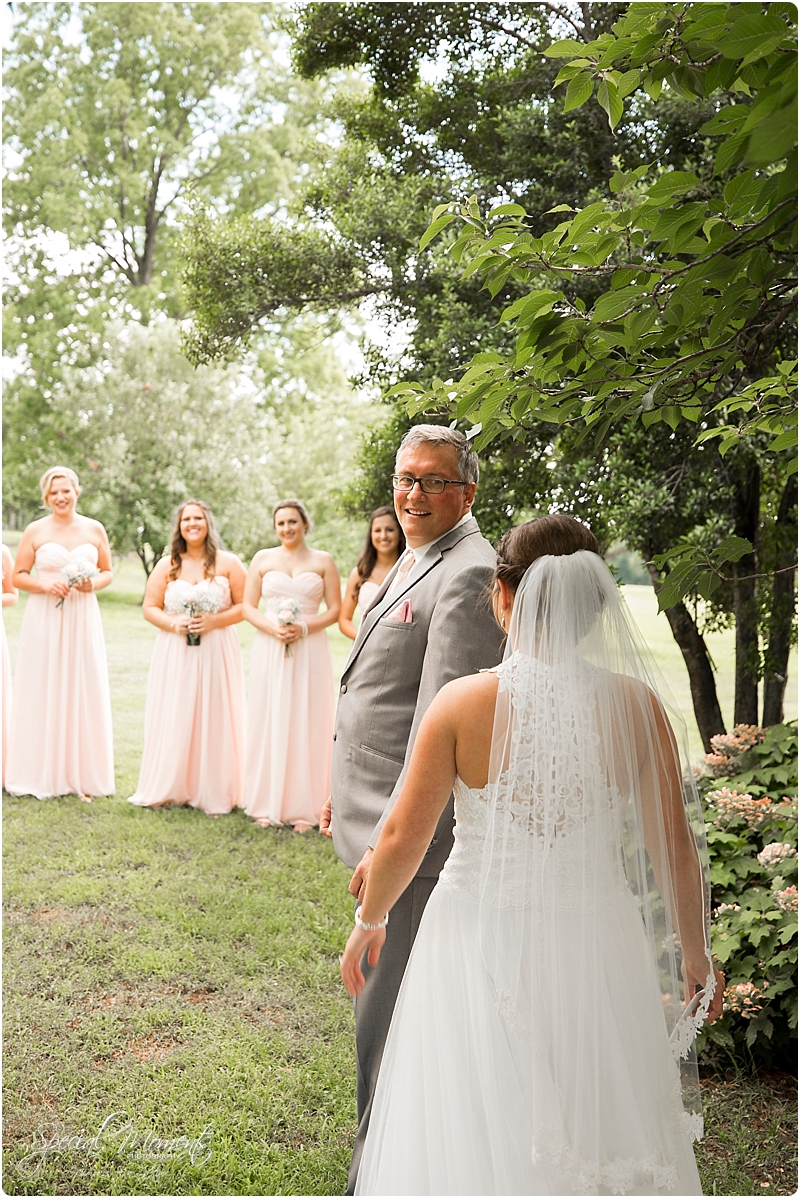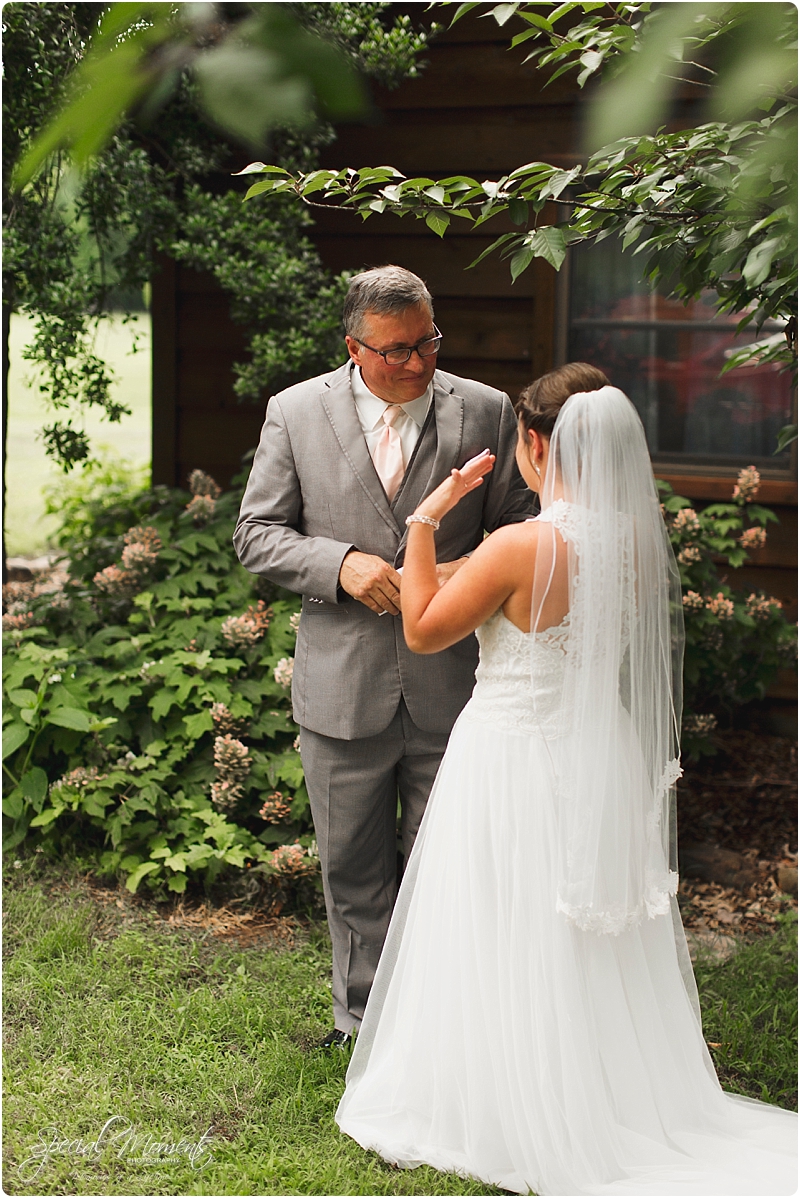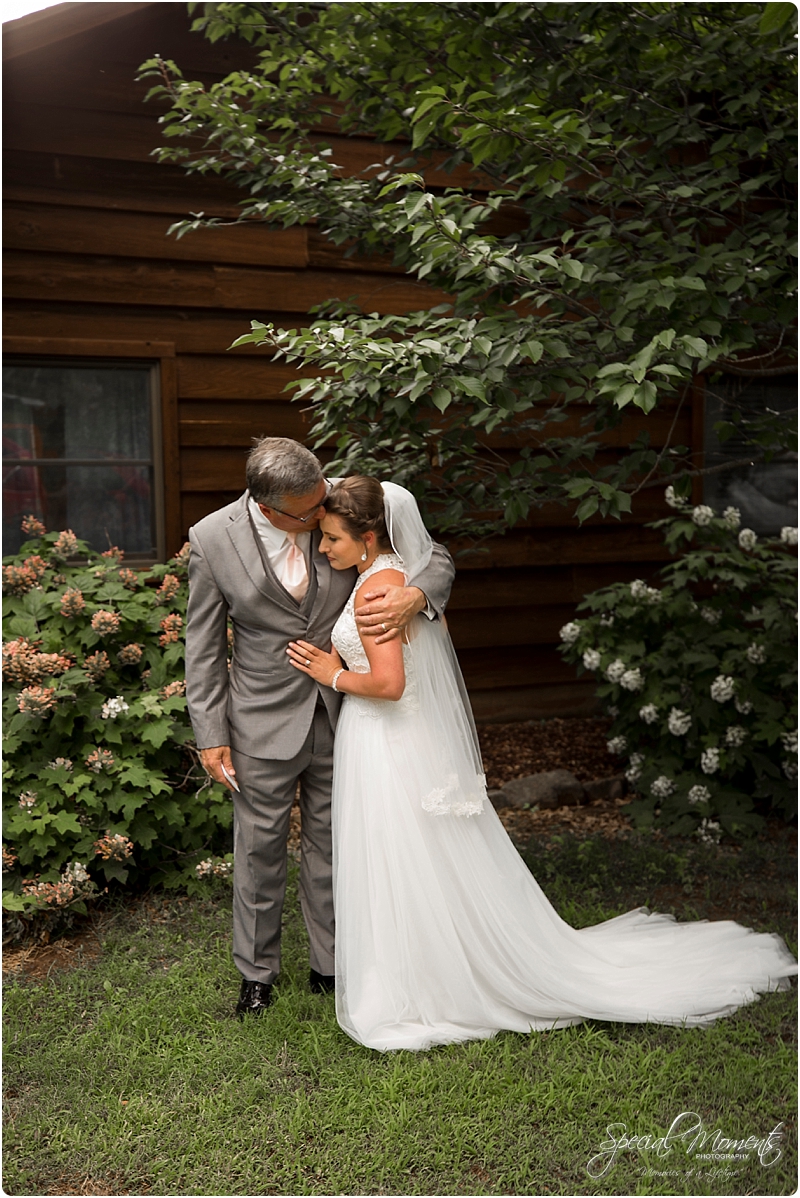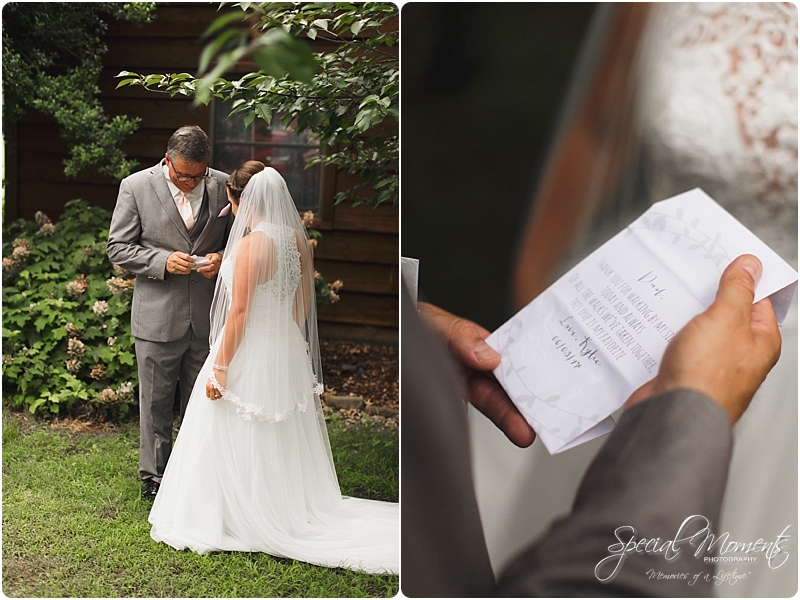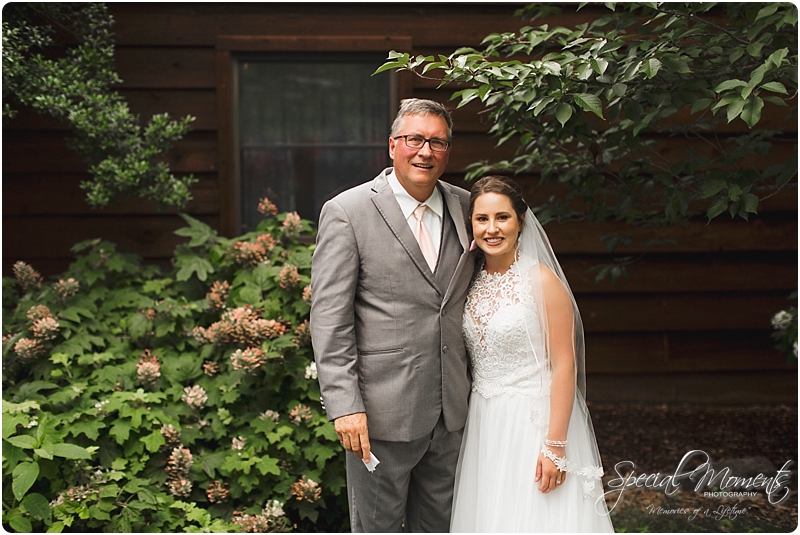 So fun and gorgeous, hello ladies!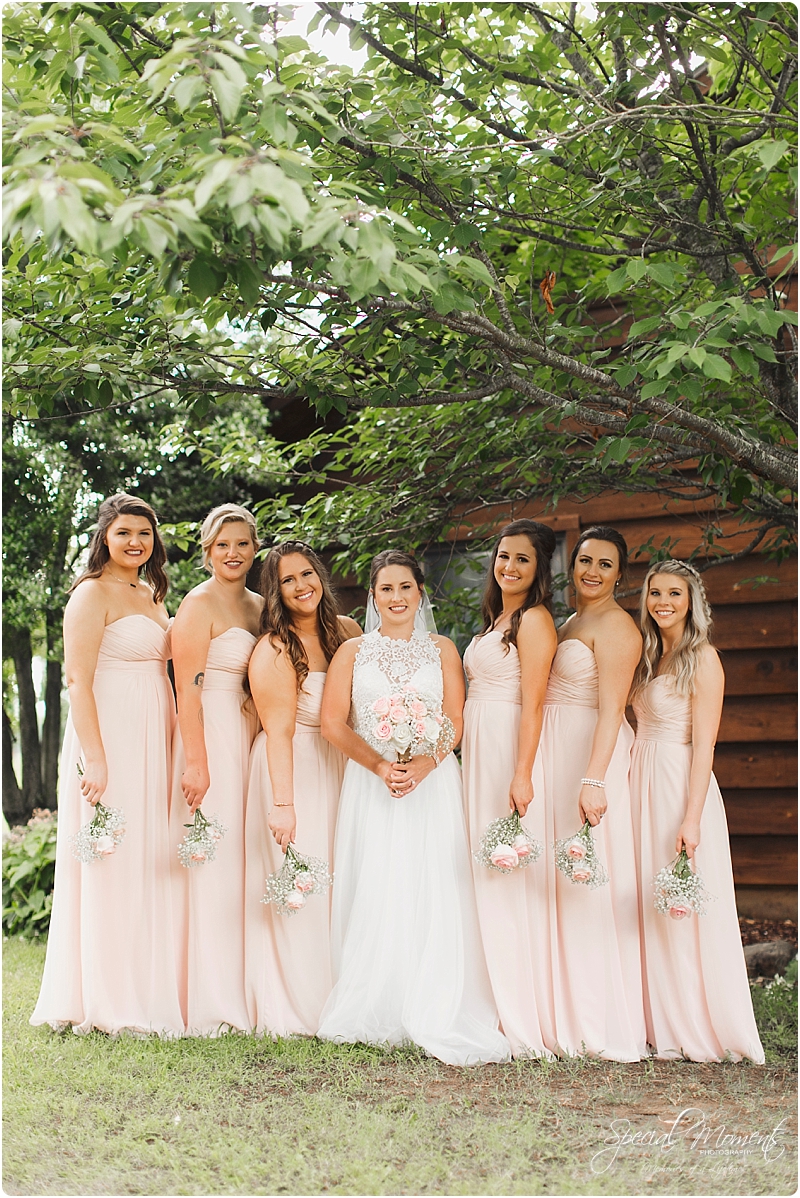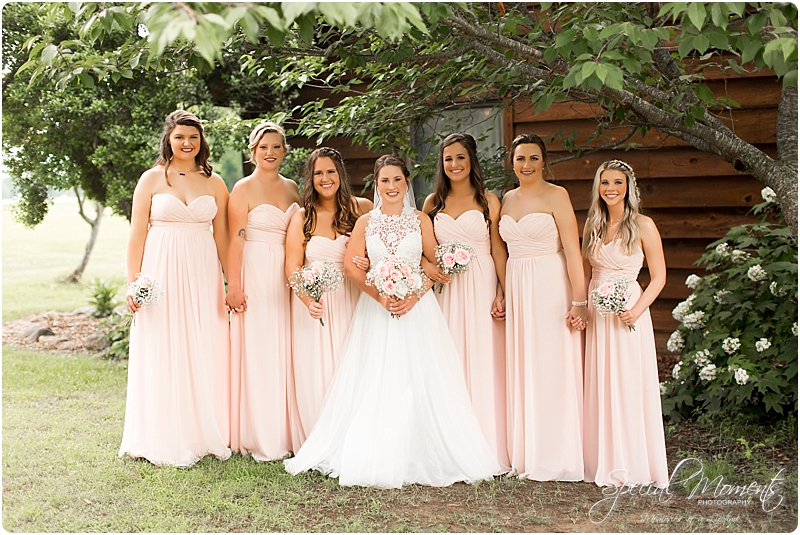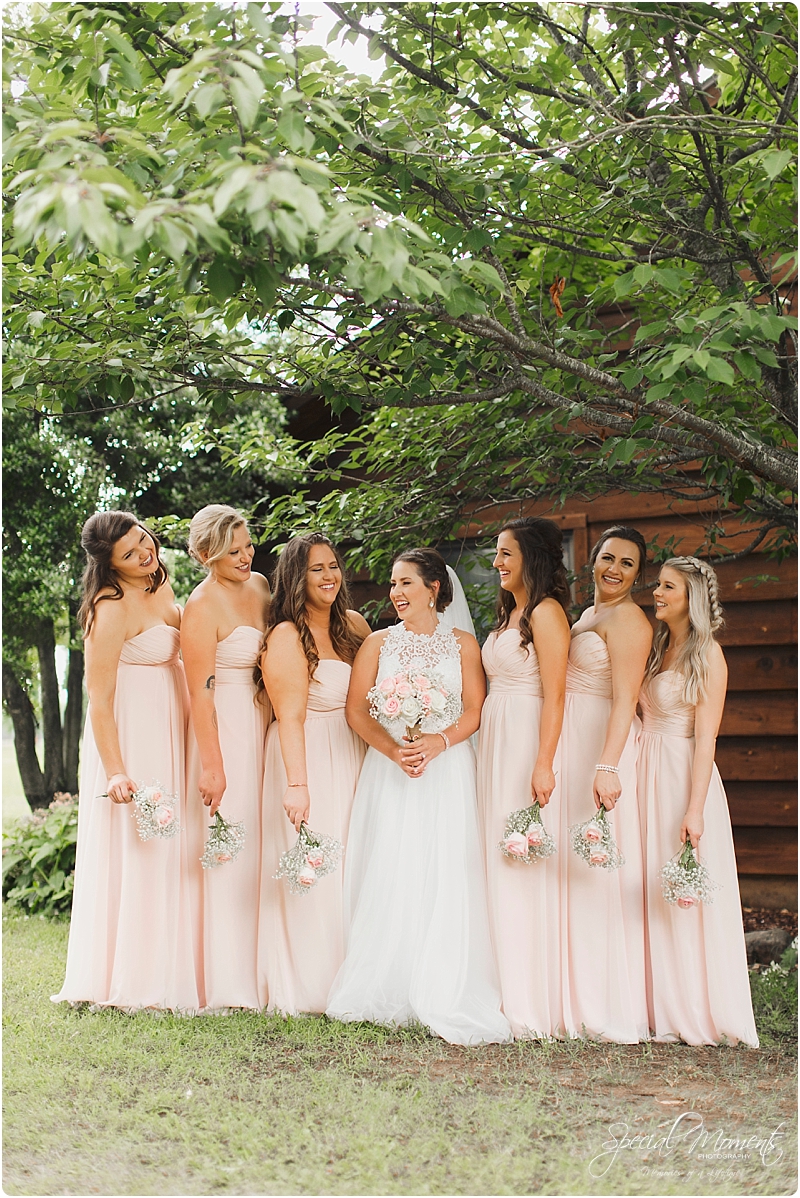 The guys looking dapper…… There's a former special moments groom in there too.  What up Aaron?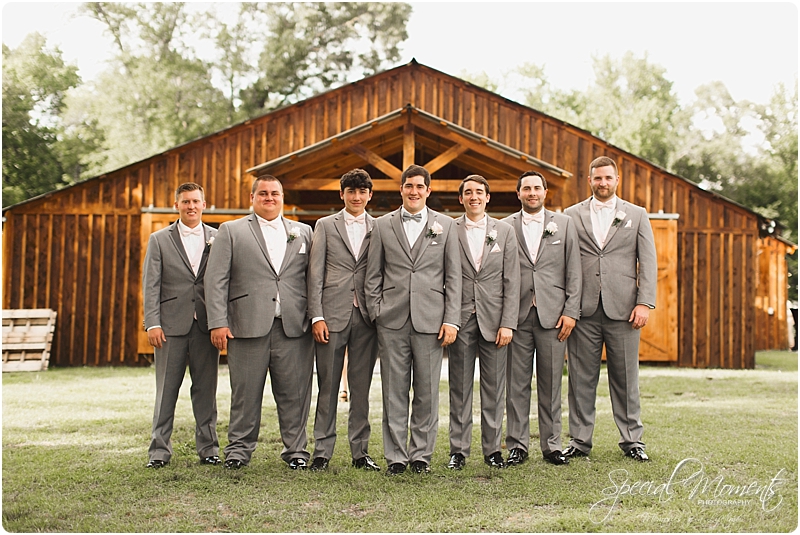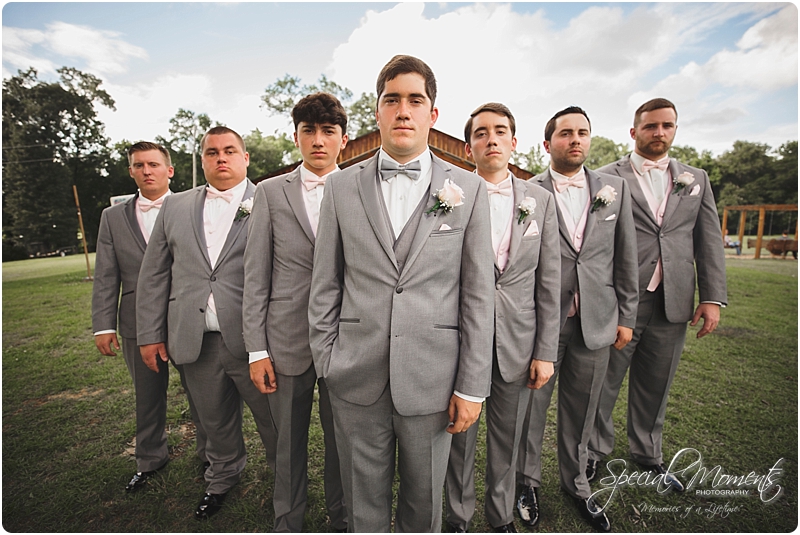 A few details before the first look………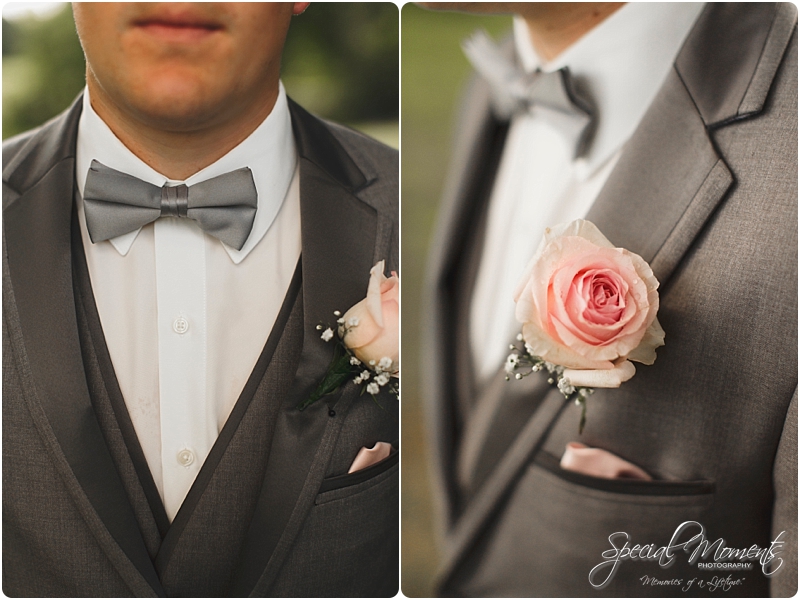 Now it's first look time!  One of my favorite things about Pecan Grove at Honey Hill is the service that Sara provides.  She put us all in her side by side and took two trips to get us all to the creek for the first look.  Thanks Sara, we owe ya!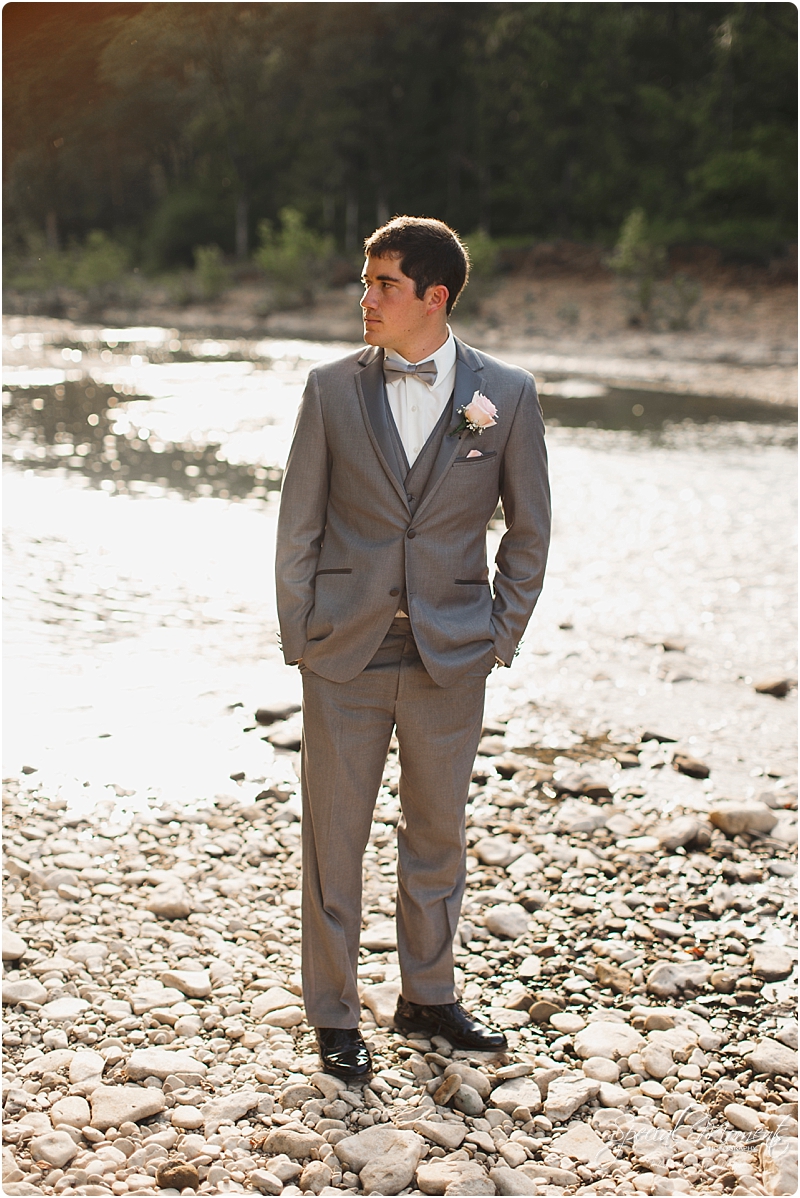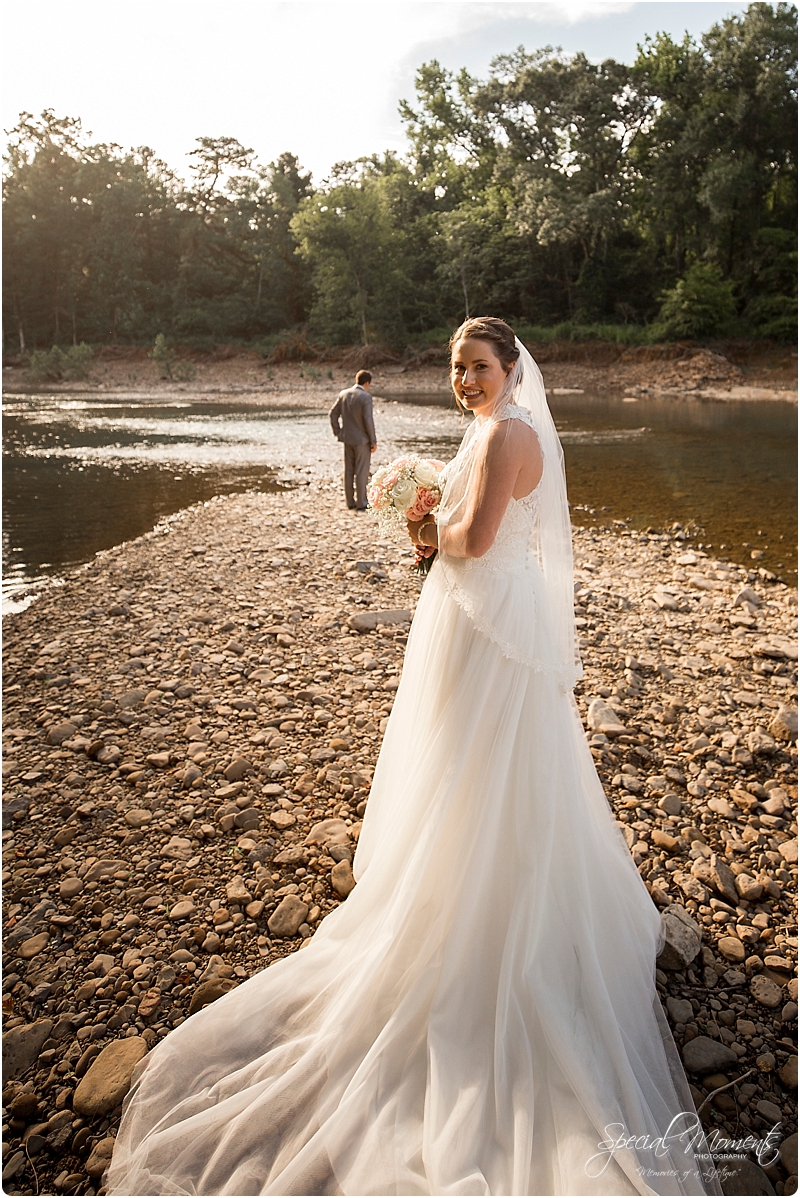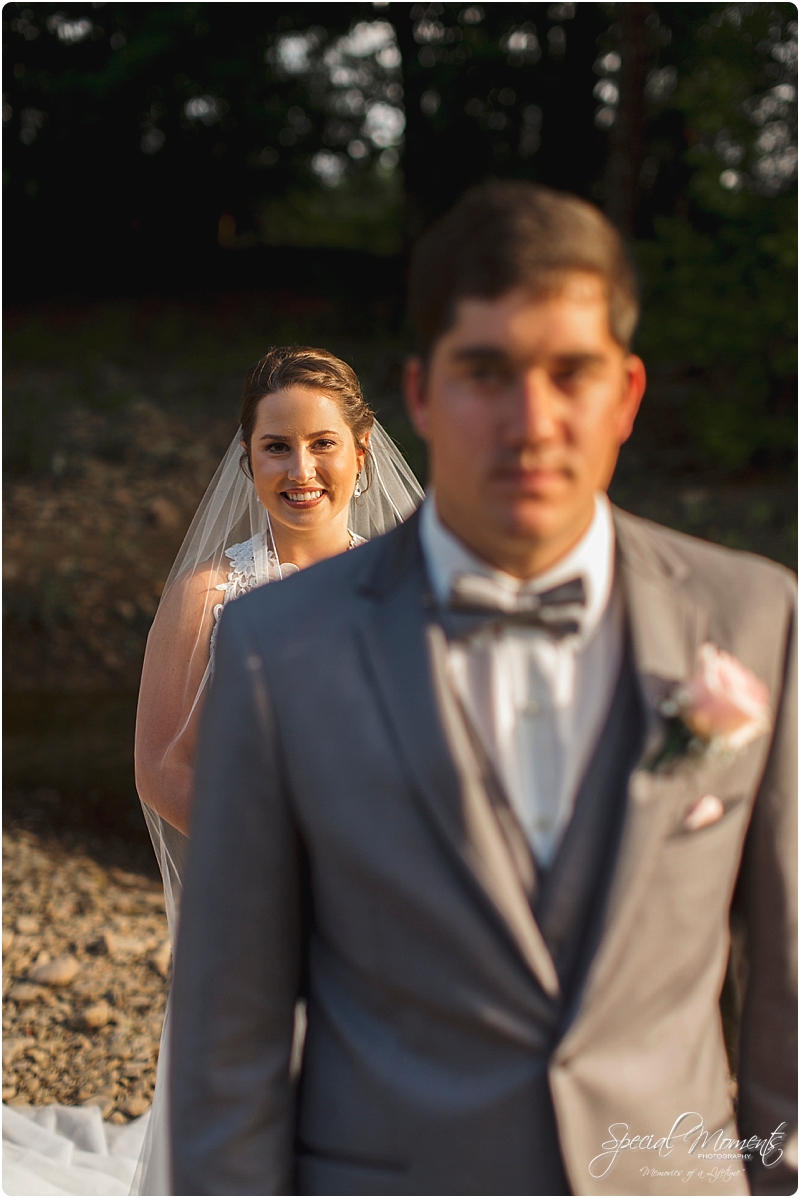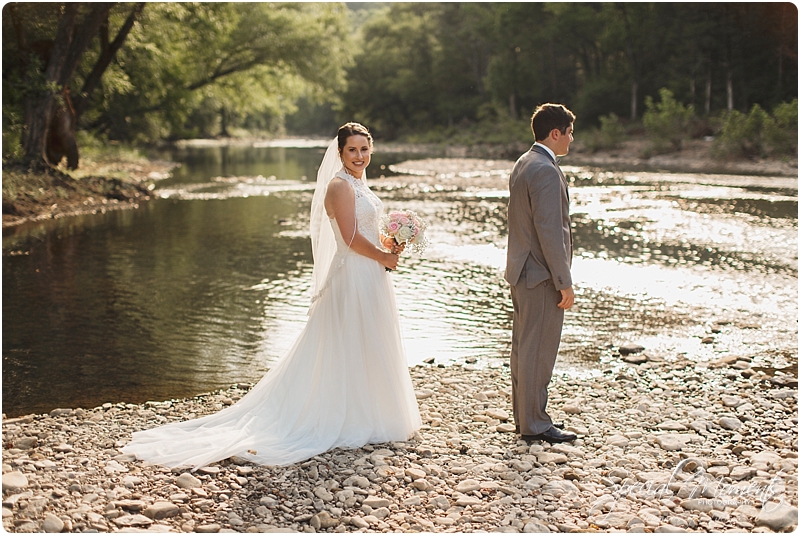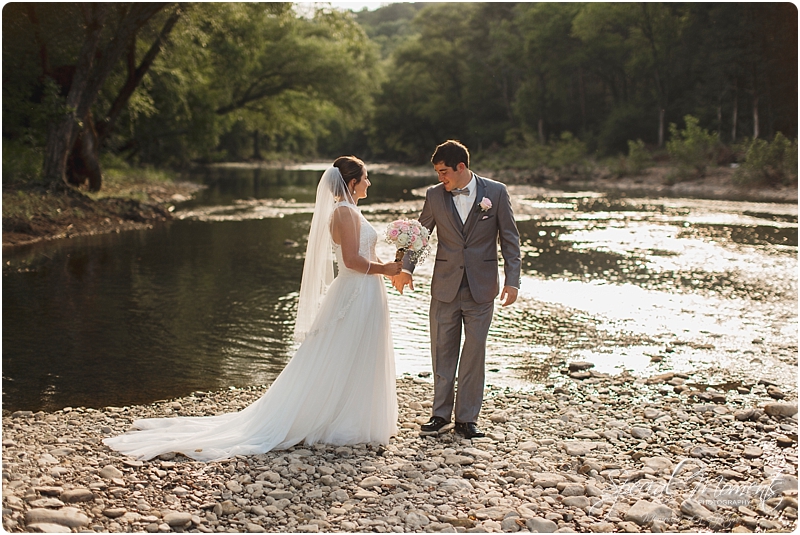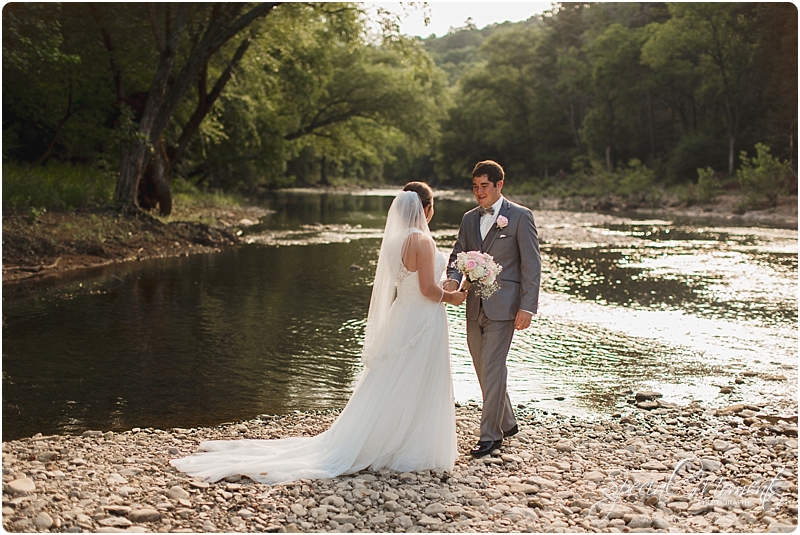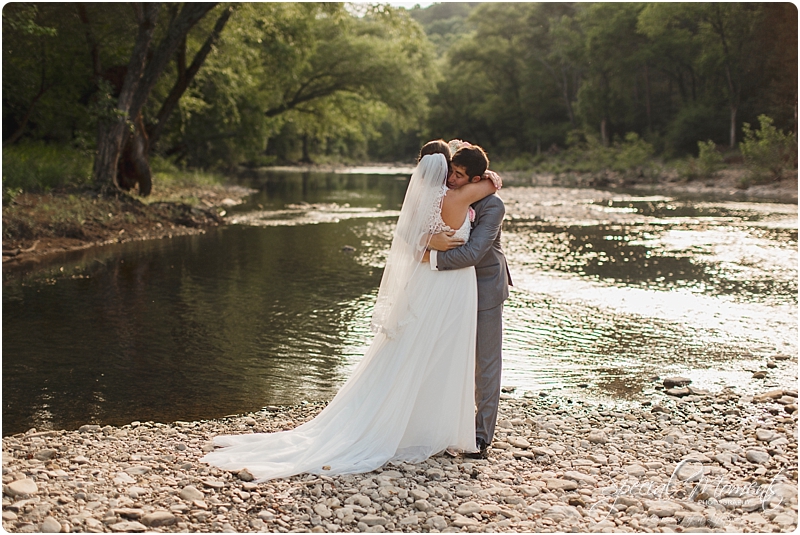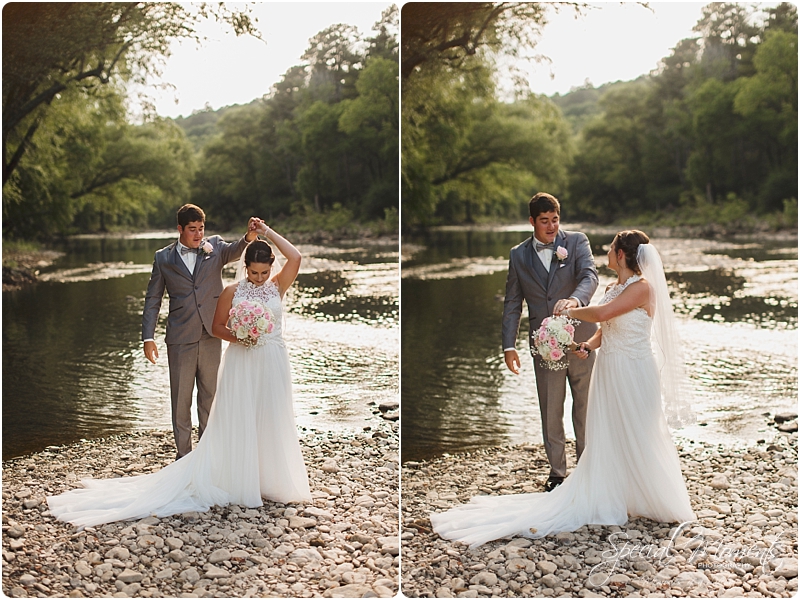 She cried again……..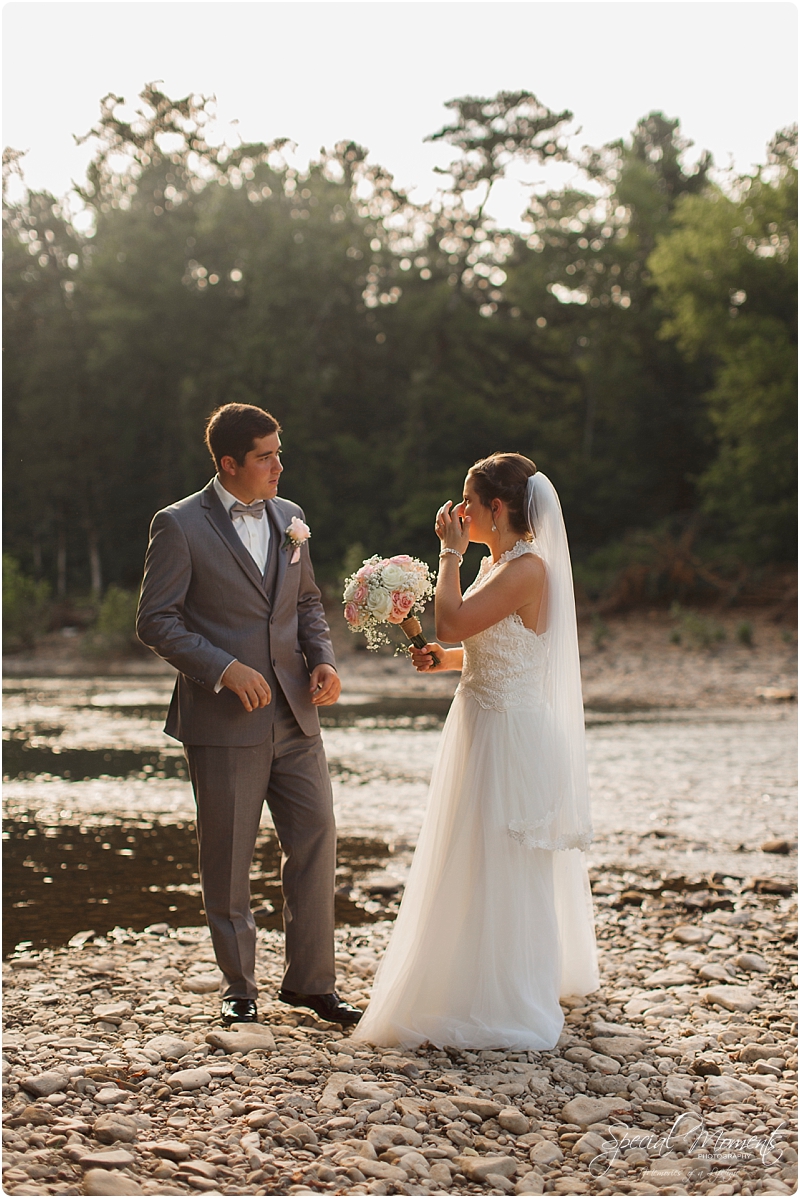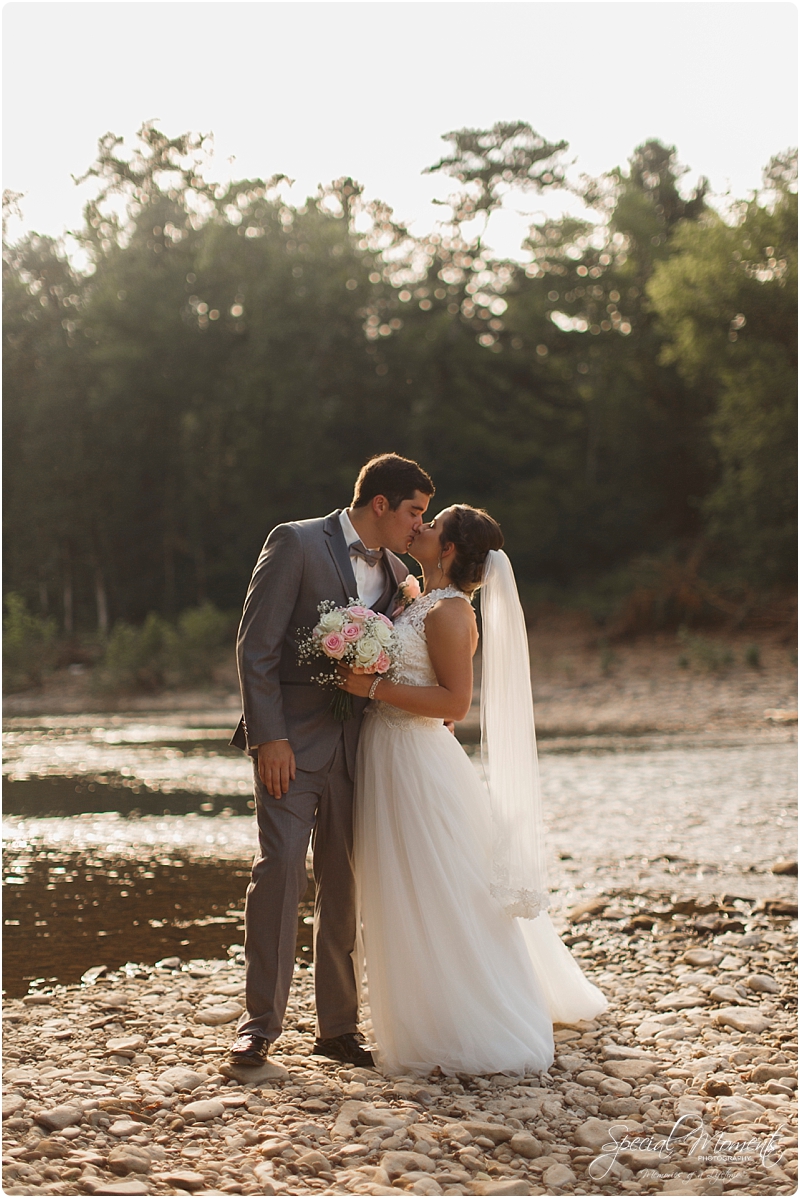 That gave me the feels……..  Here's your good looking bridal party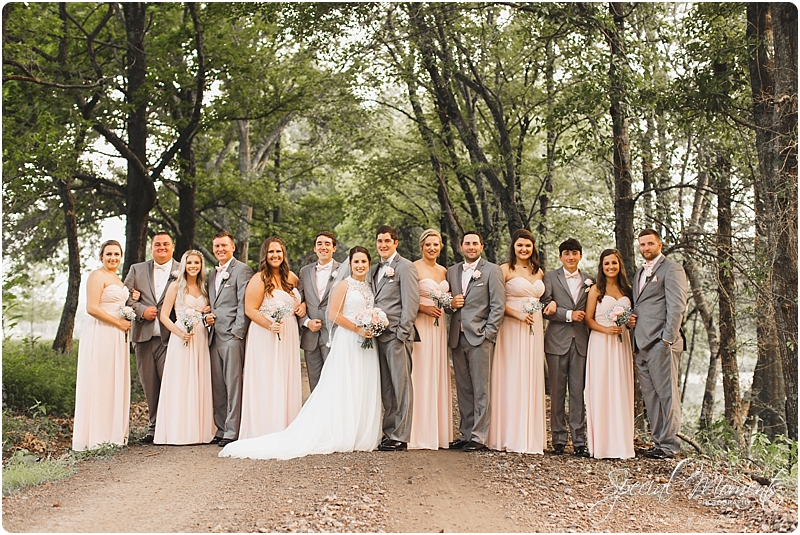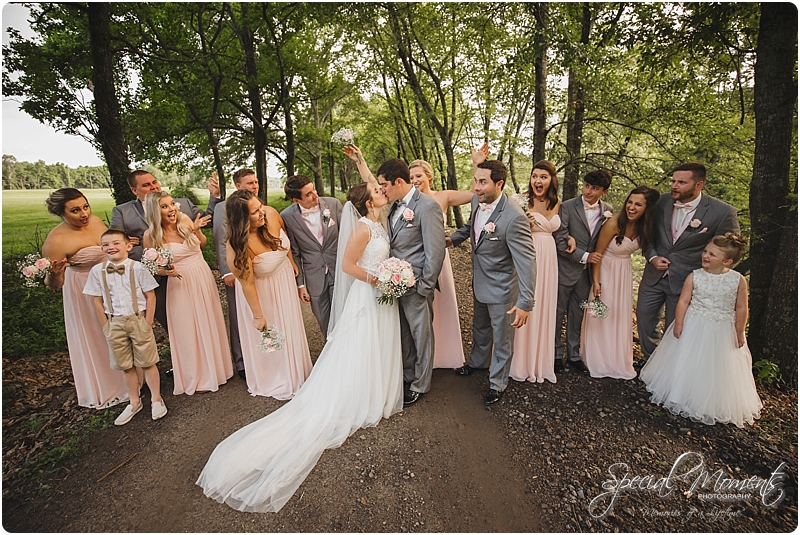 Ceremony time……… Now it's time for this venue to show off the Pecan Grove……..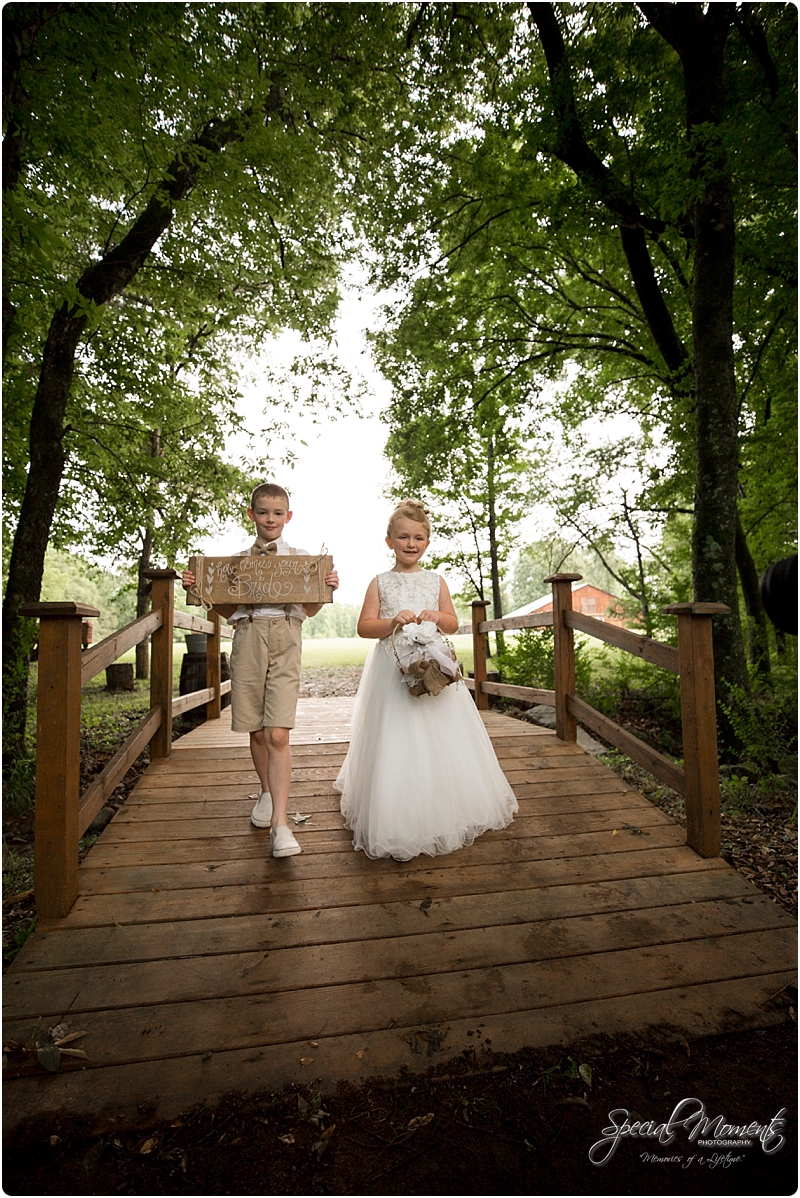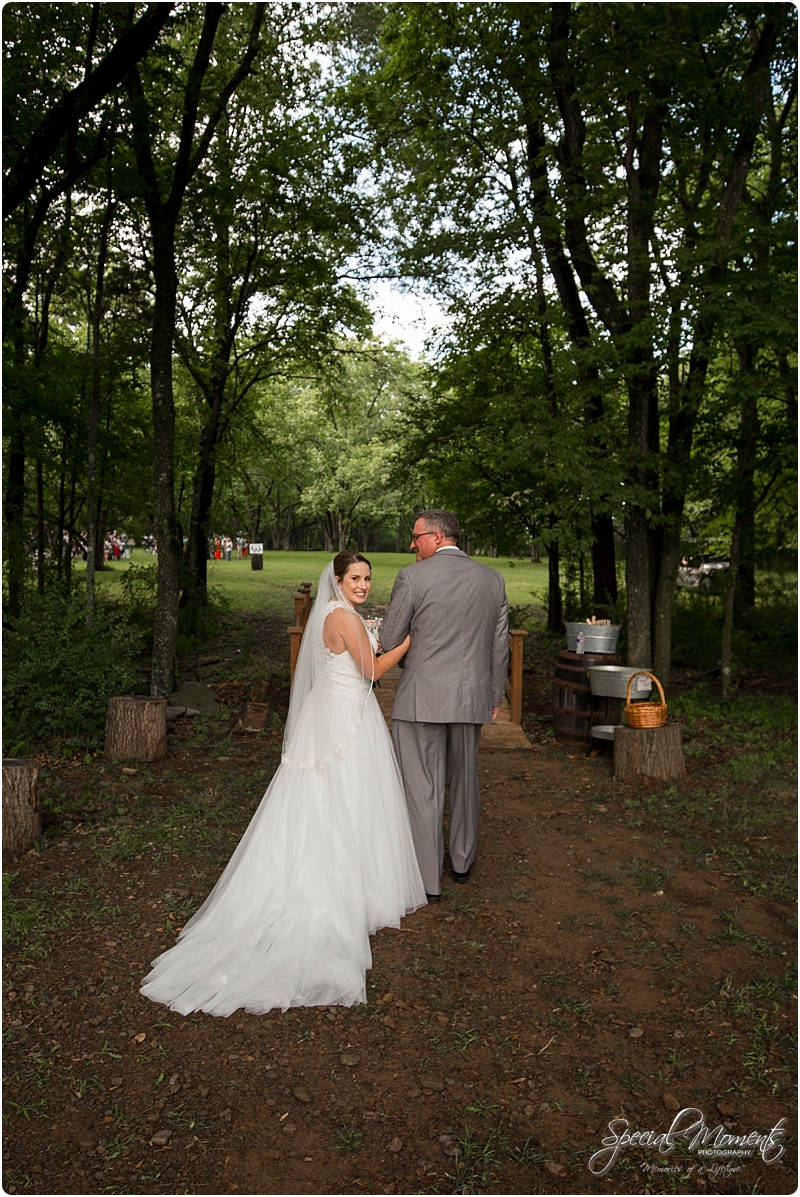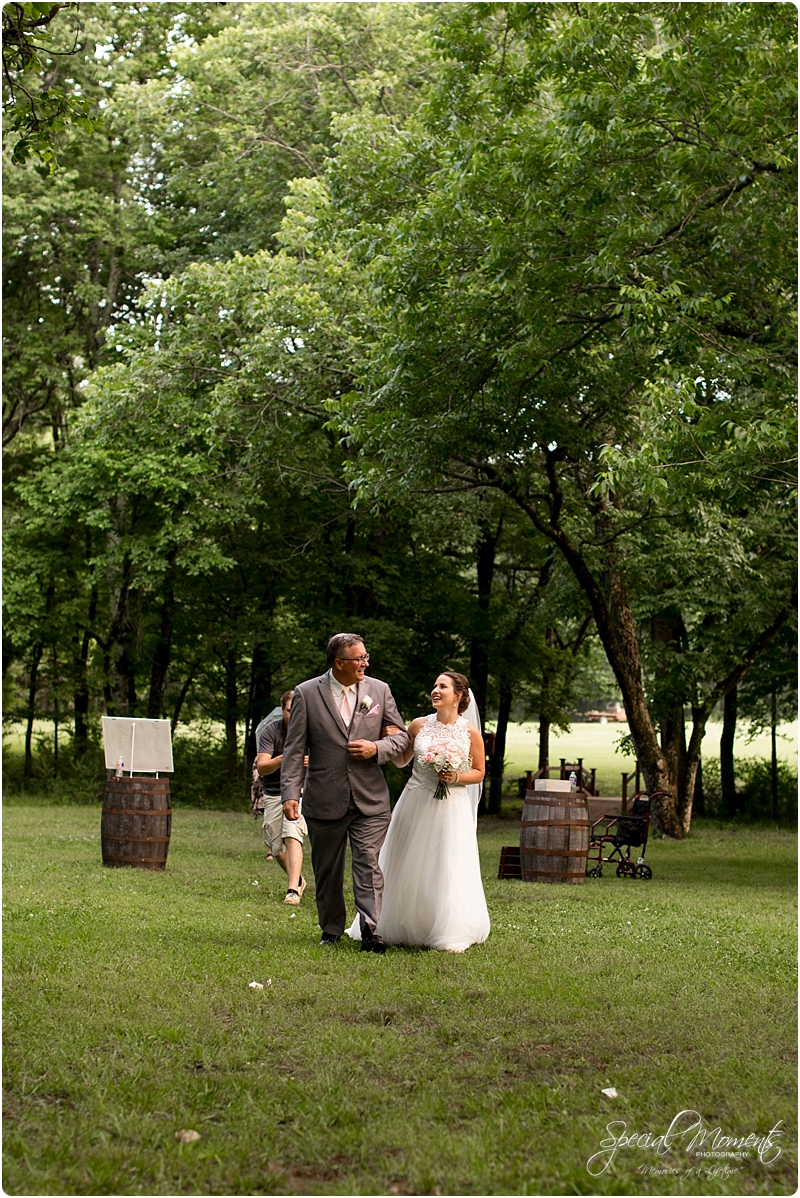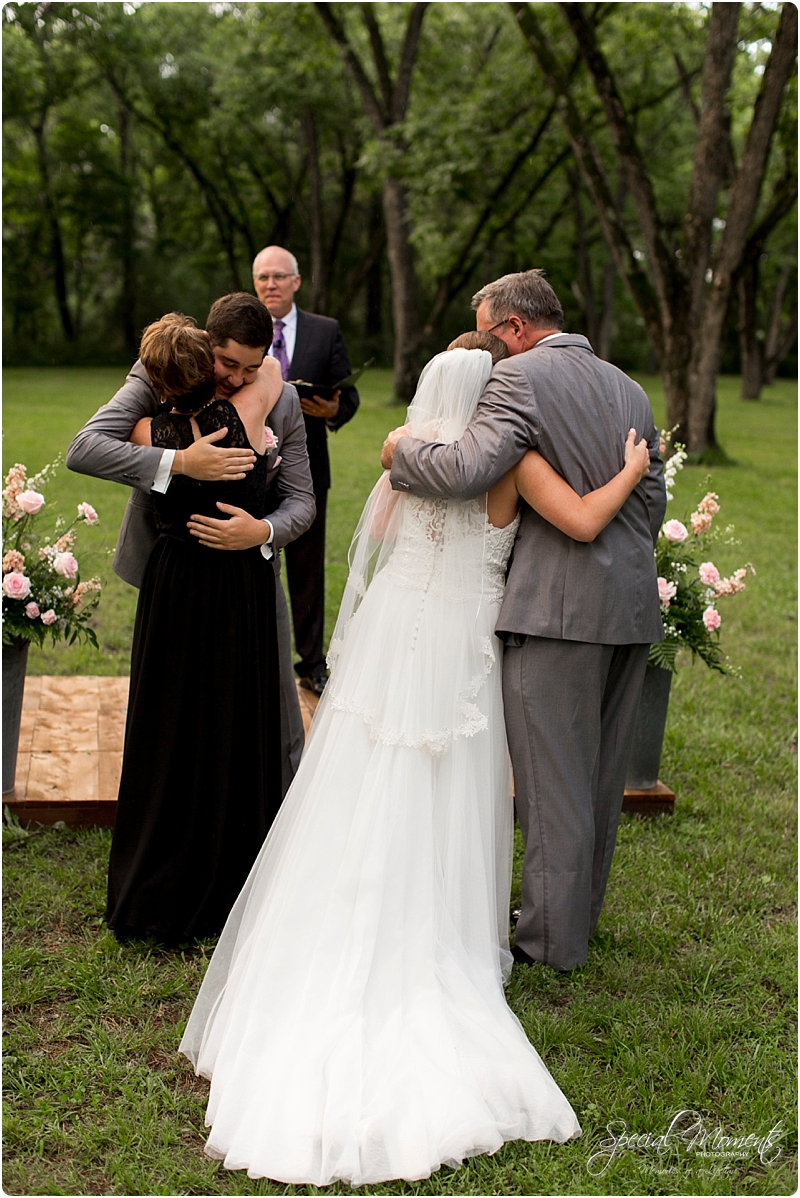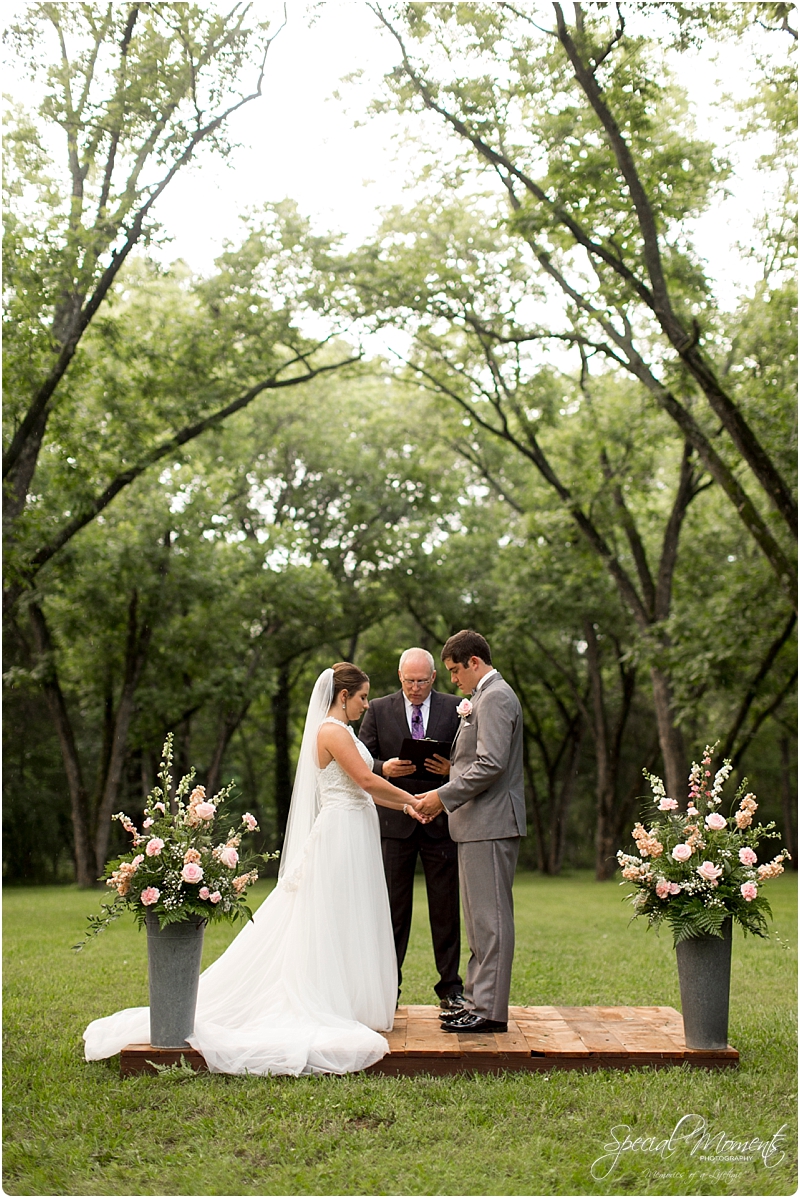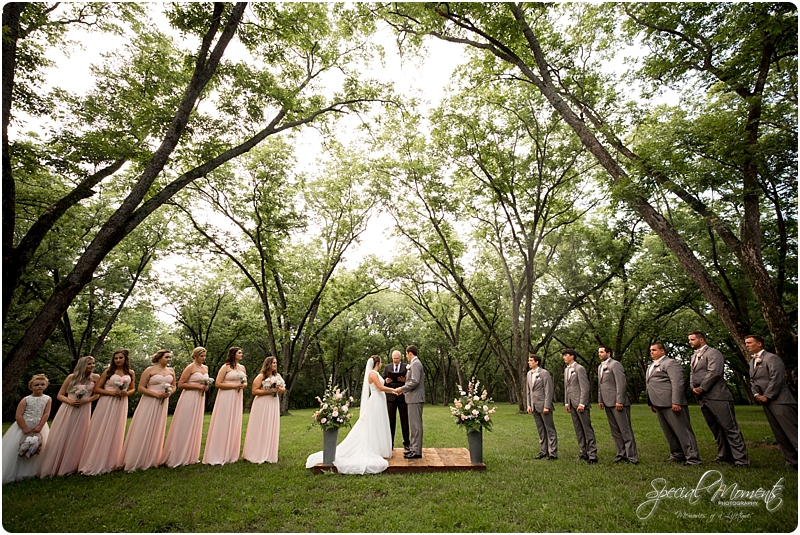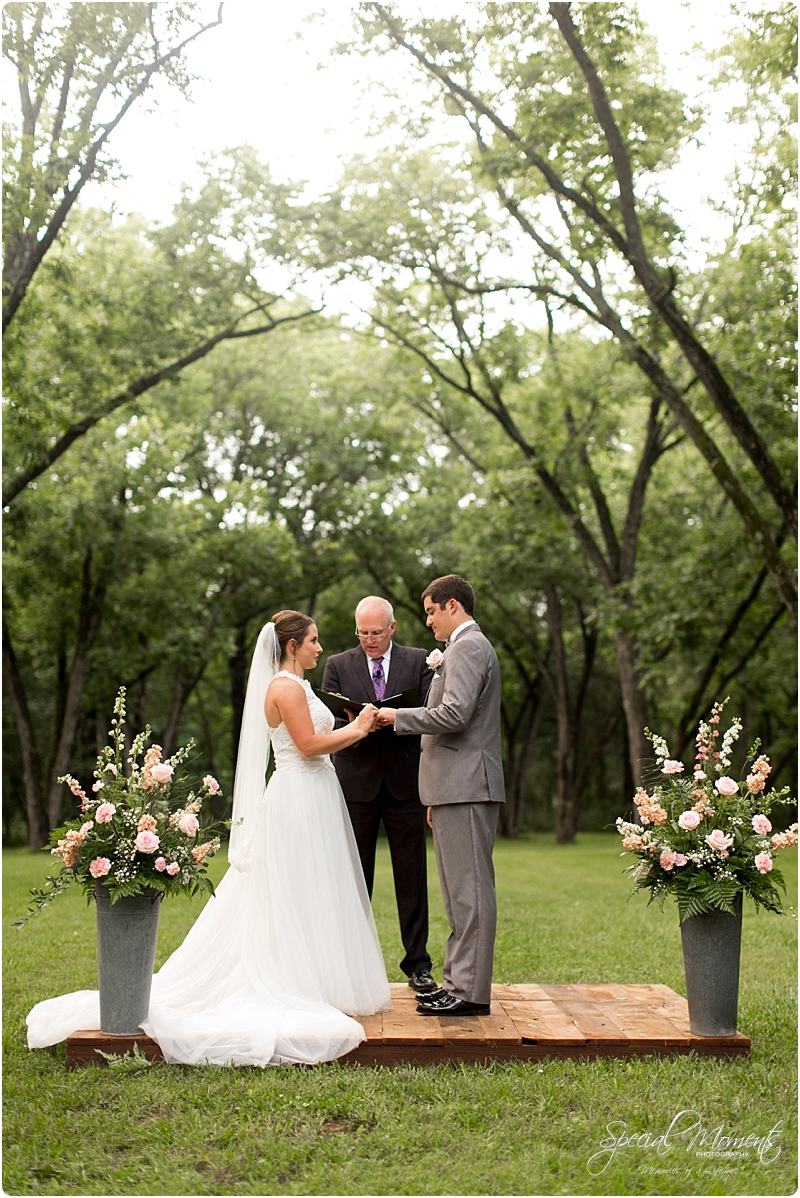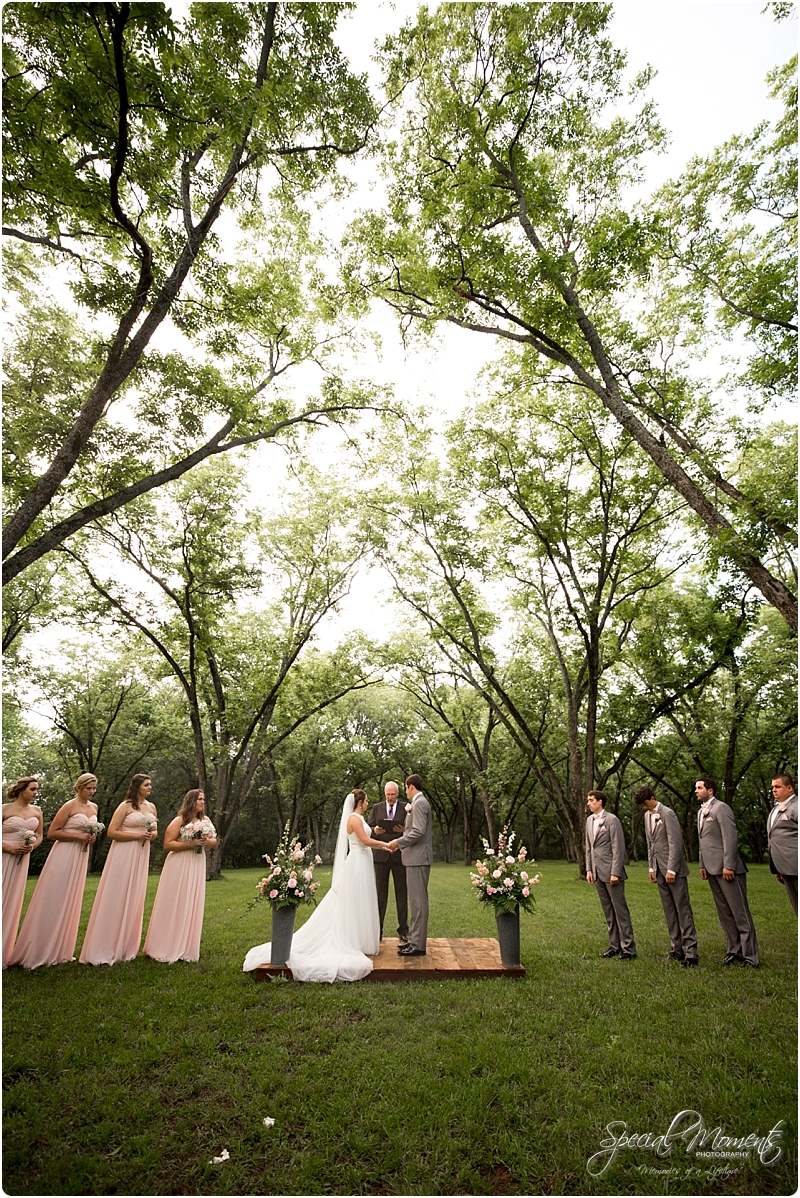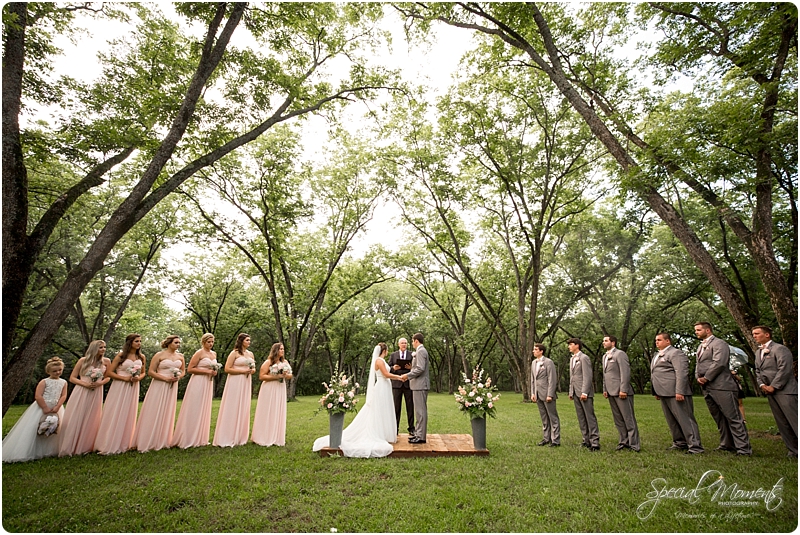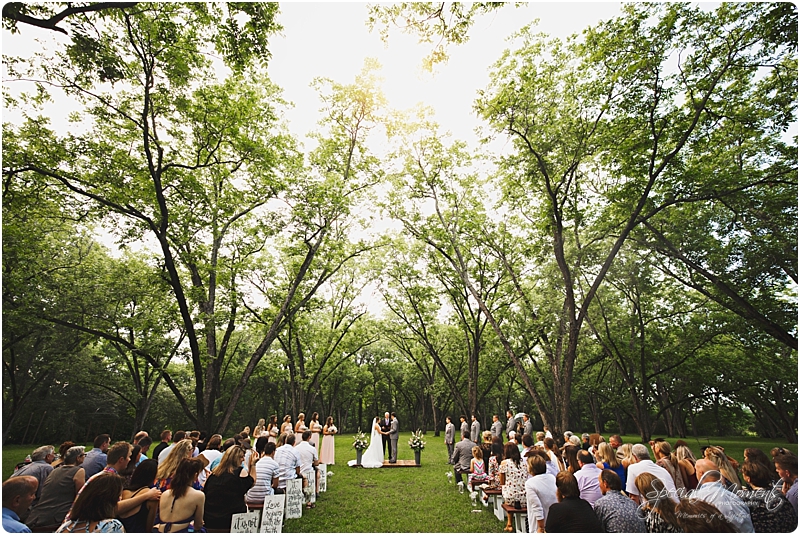 It lightly rained for most of the ceremony.  Shooting at an f stop of 1.2 or 2.8 didn't capture much of the rain.  So i signaled Janie over to cover me with the umbrella while i shot a real slow shutter and tried to capture as much rain as possible.  Janie also shot the first kiss too in case i messed up.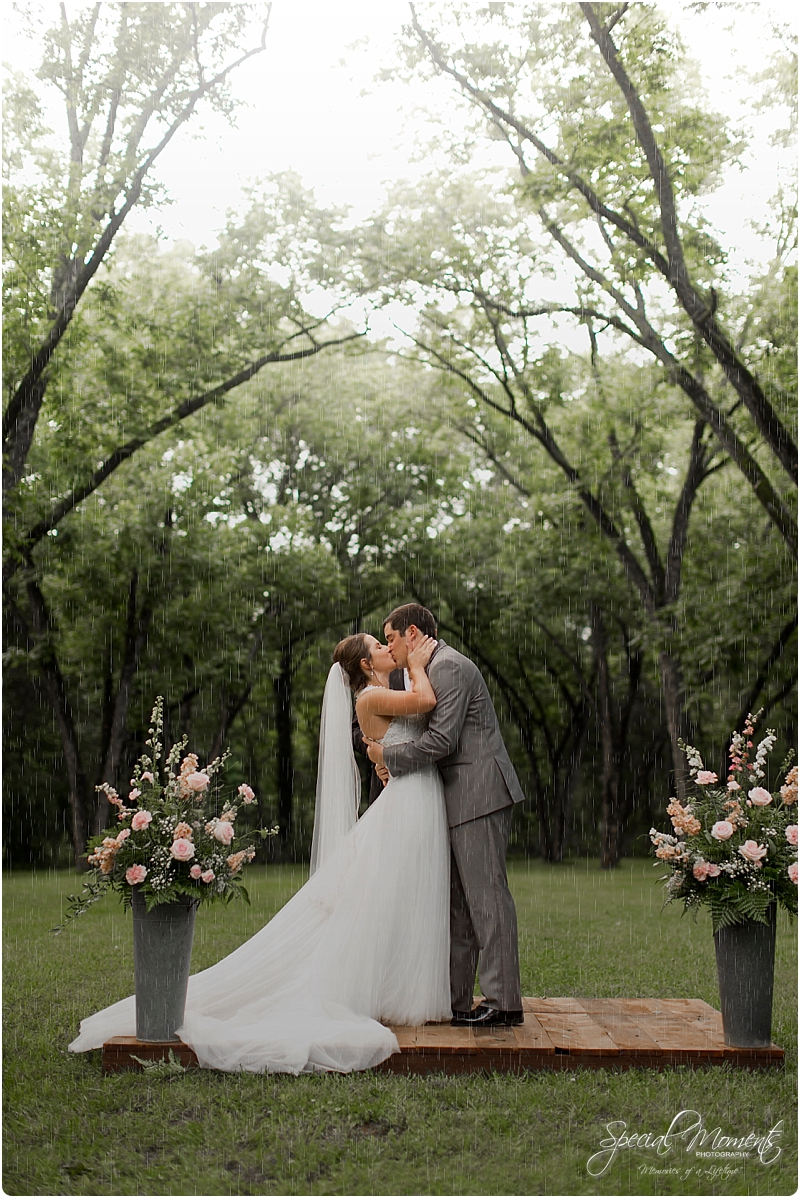 Reception details……and i hope ya'll like details……..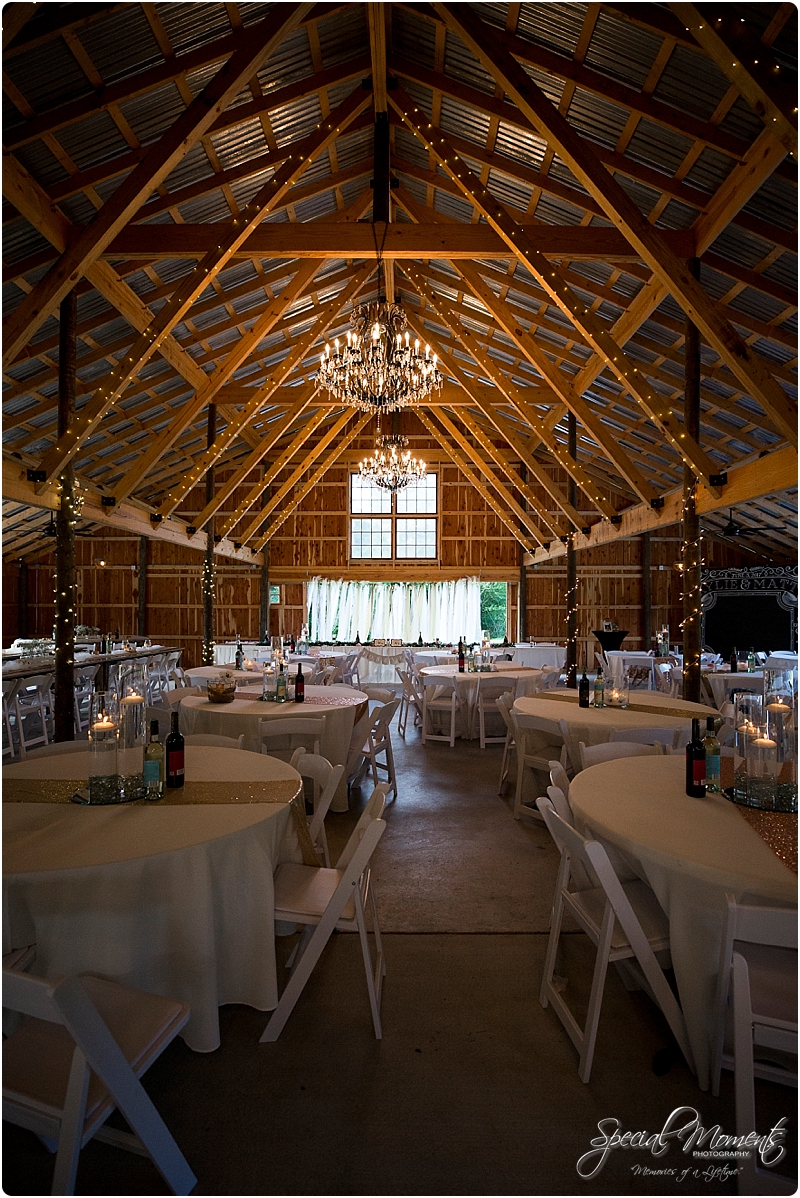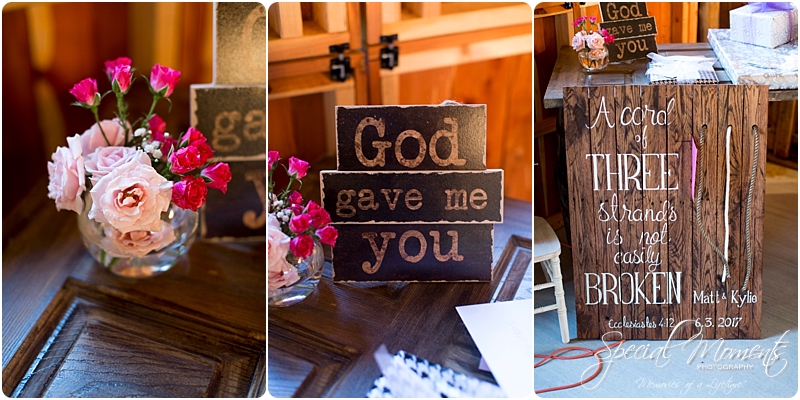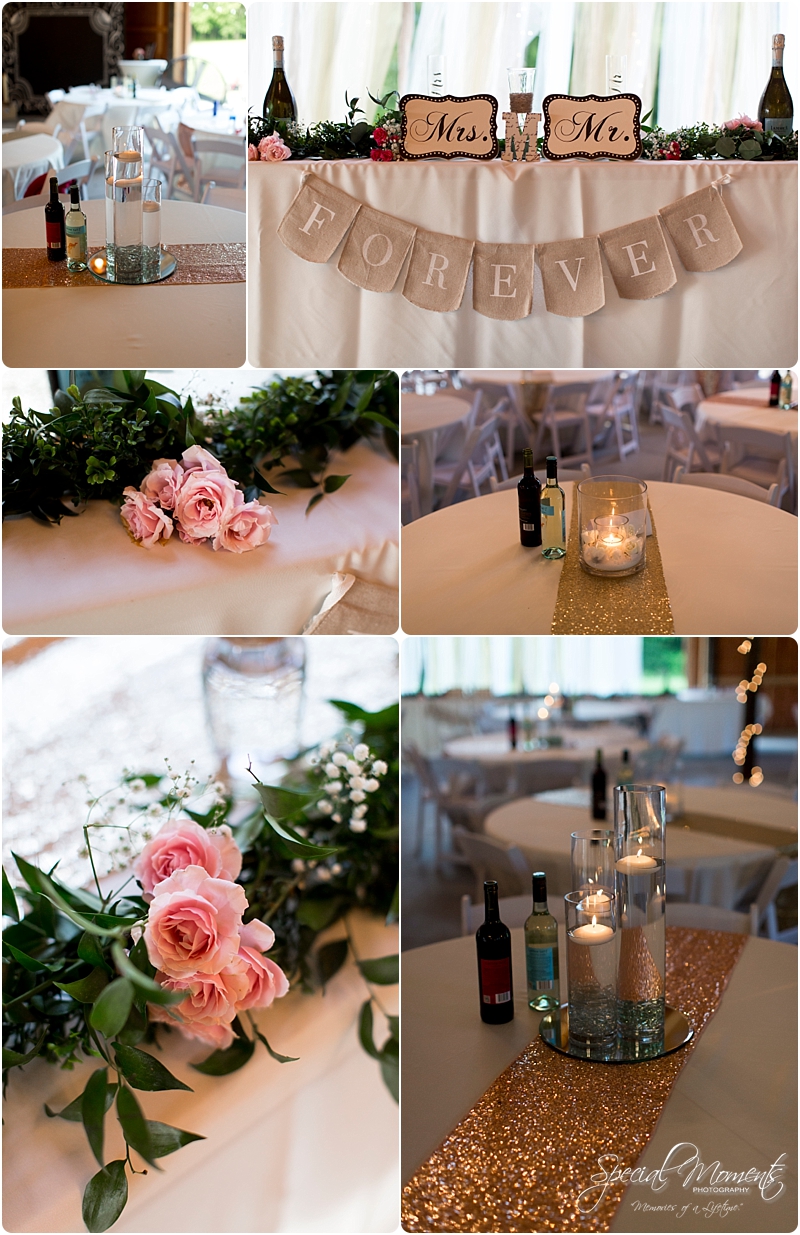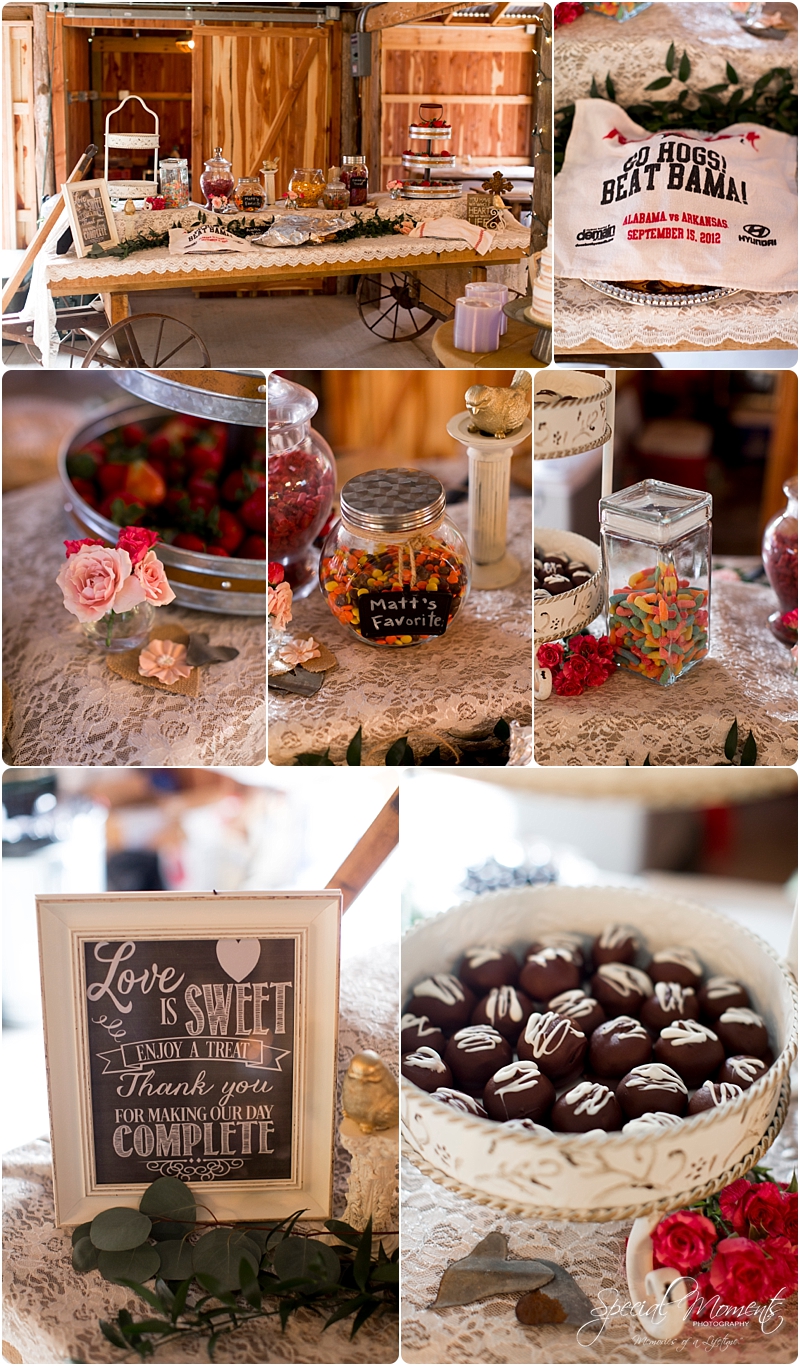 Jeff's Clubhouse from Fort Smith catered an AmaZing meal!  You should hit up their brunch on Saturday….. I hear they have bottomless mimosas……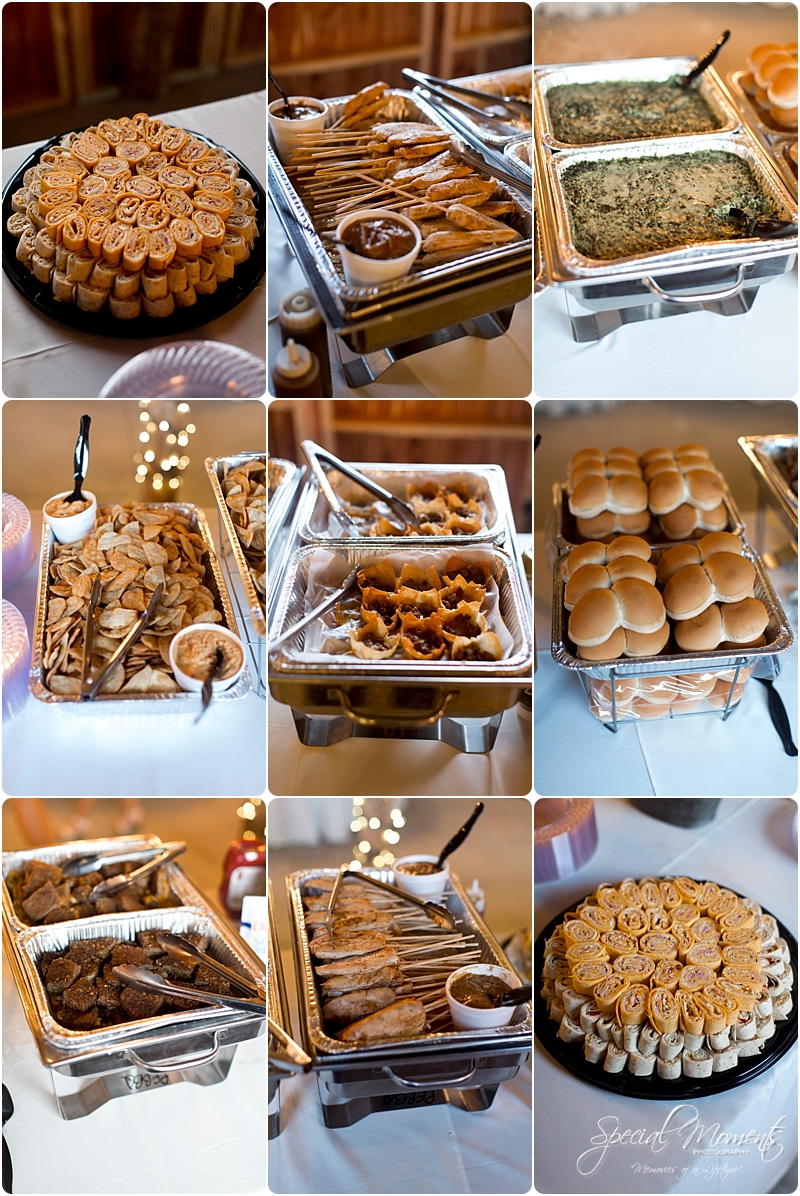 oh yeah………pecan grove at honey hill has a barn too…..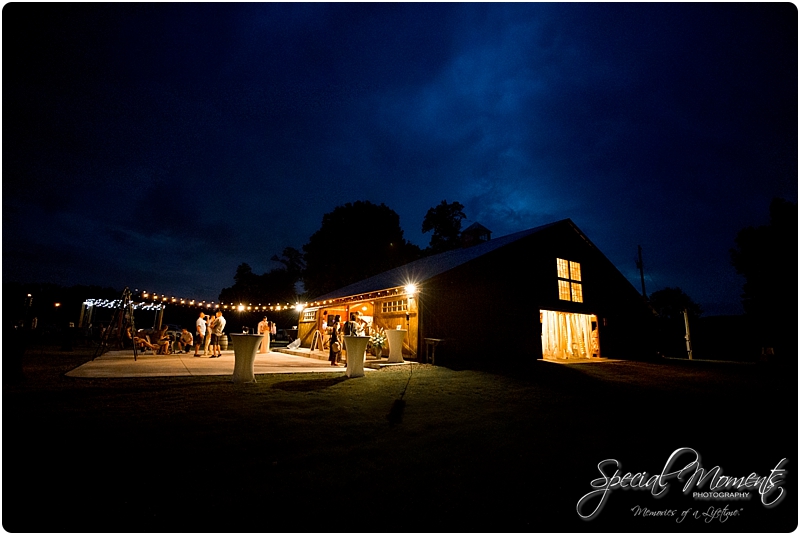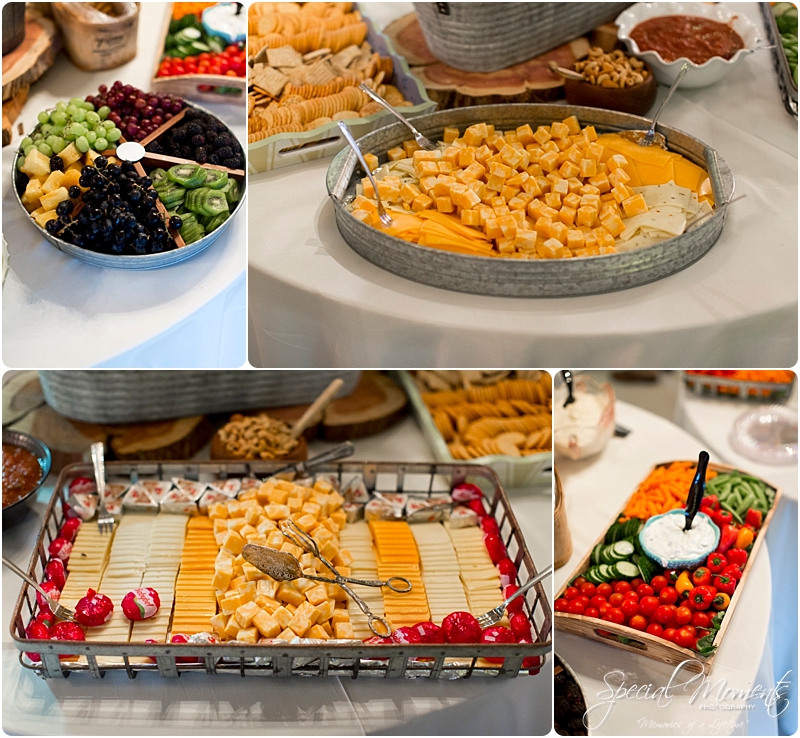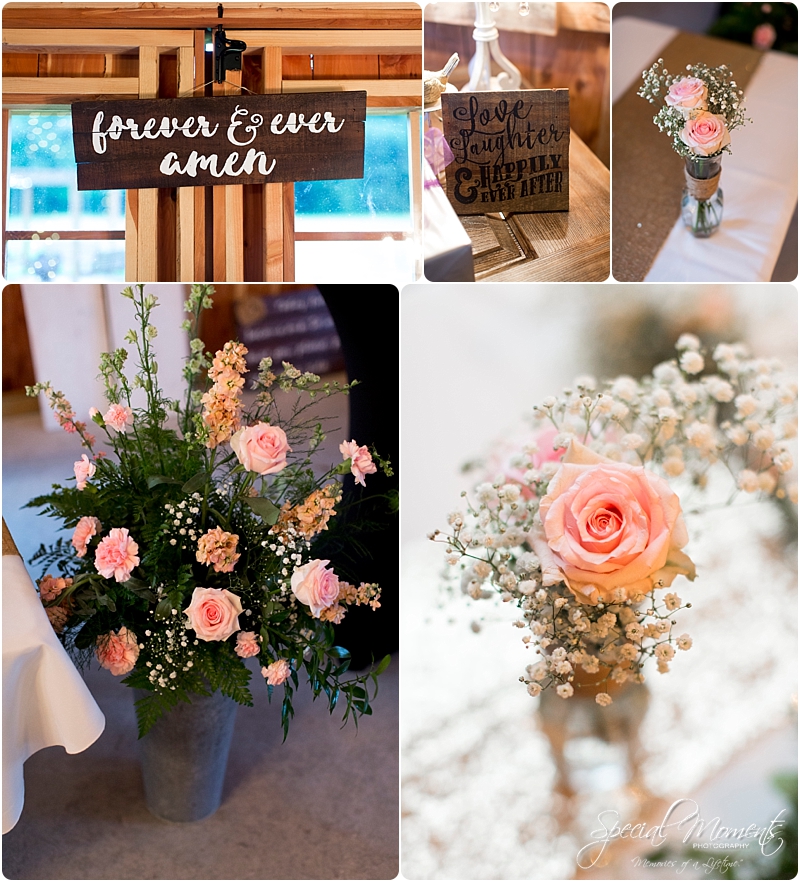 This was right before my fitness journey started…….so i didn't try any of these but they look amazing……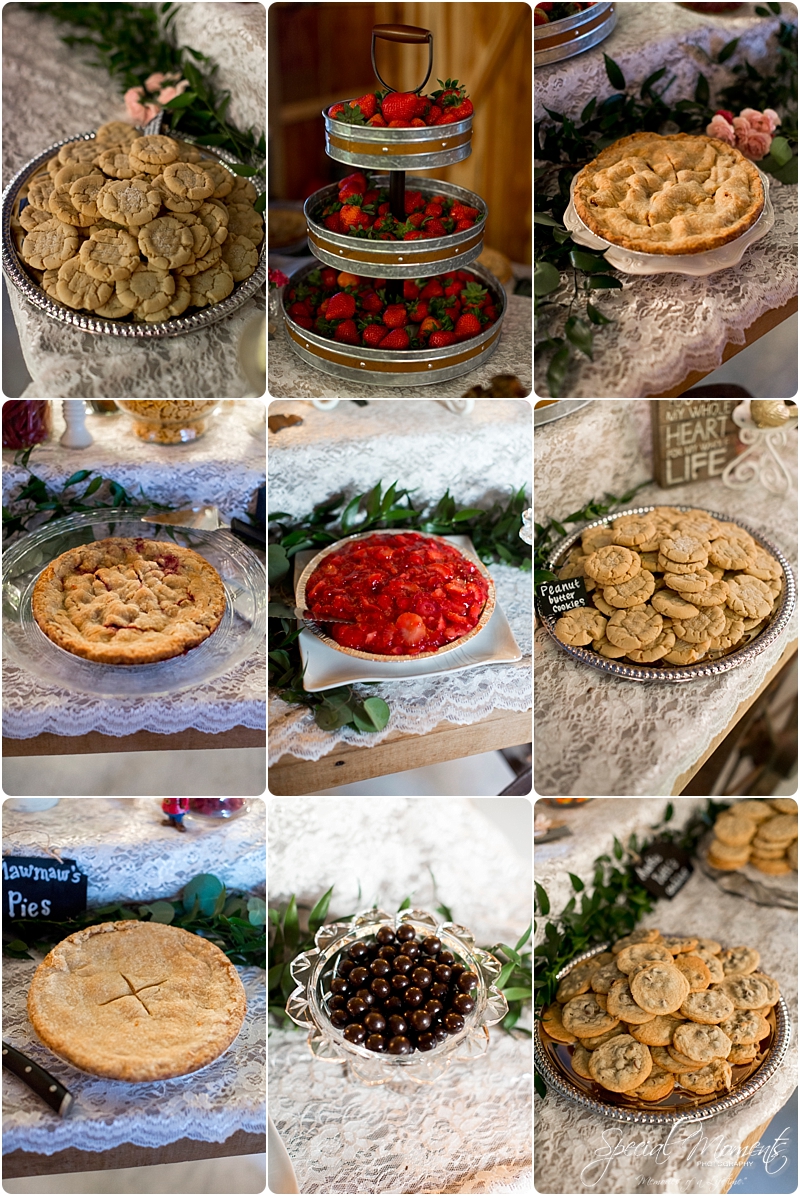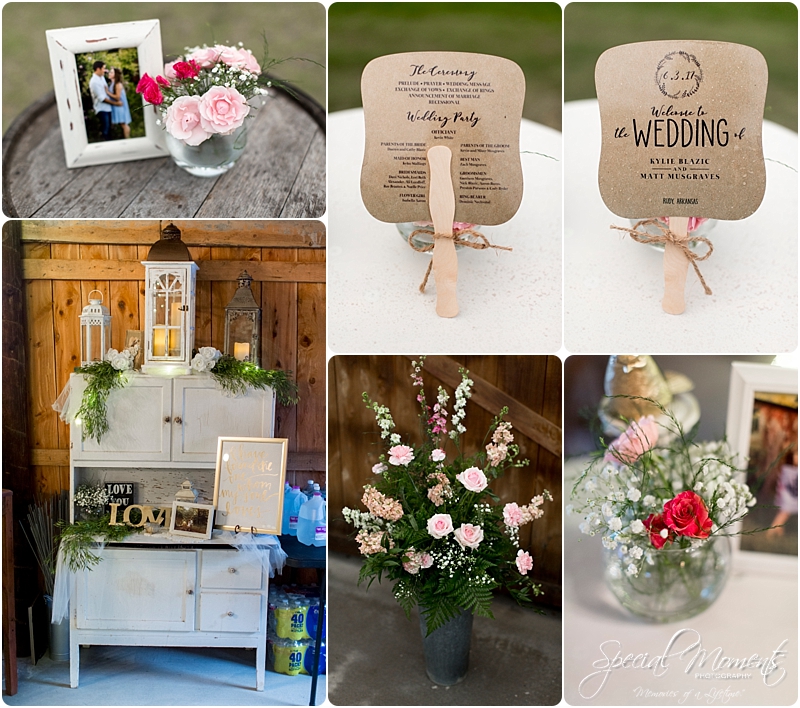 that cake tho…..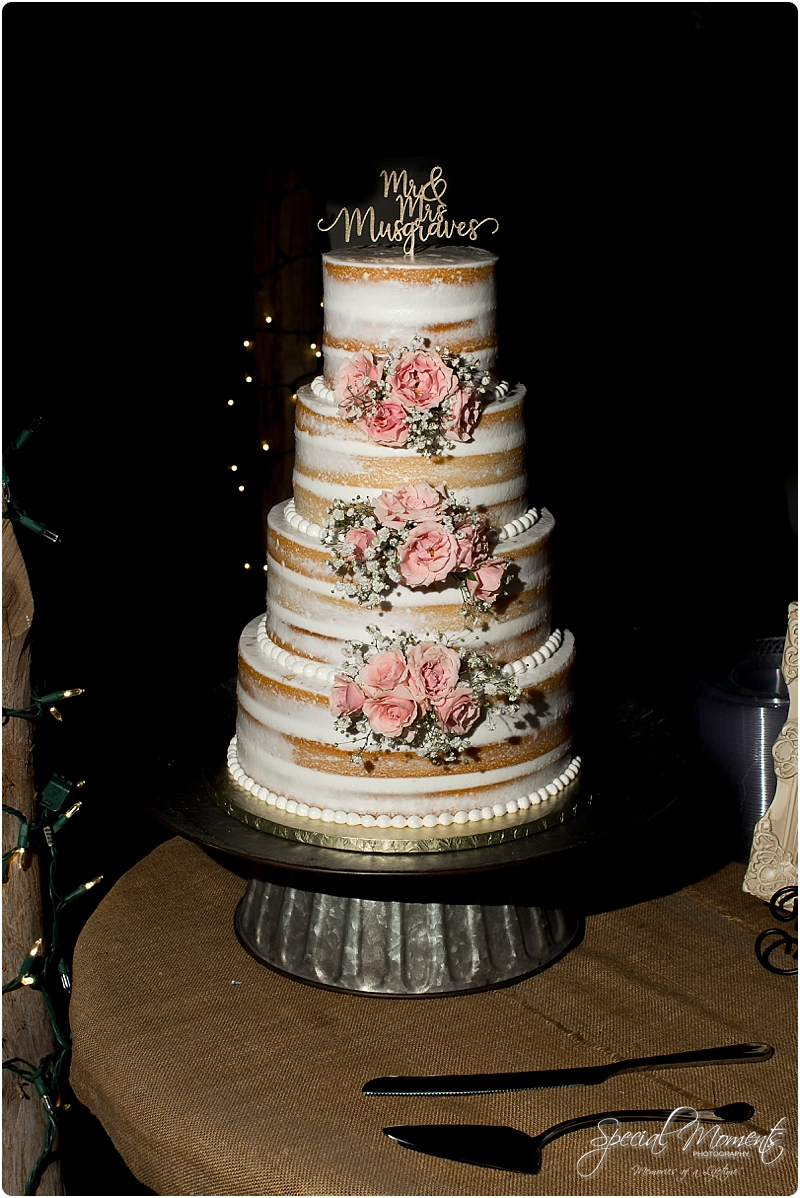 Some favorites from the first dance……..  We might have used a light……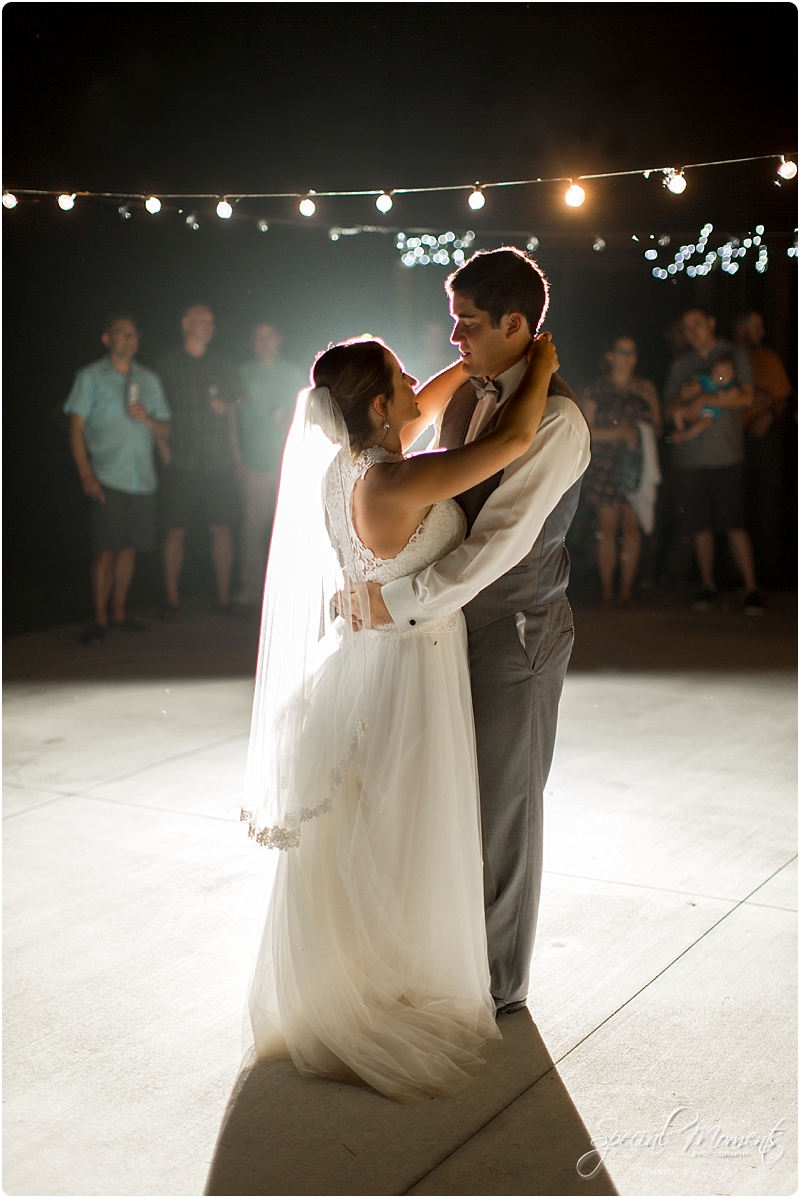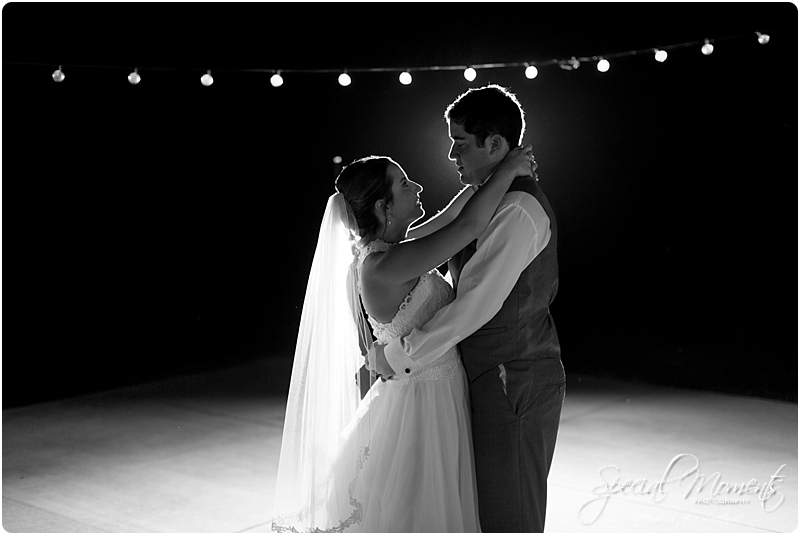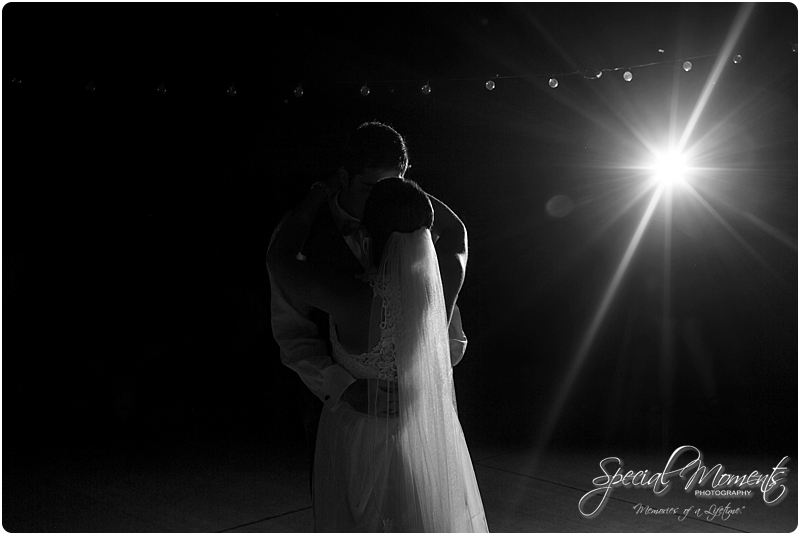 sparkler exit…….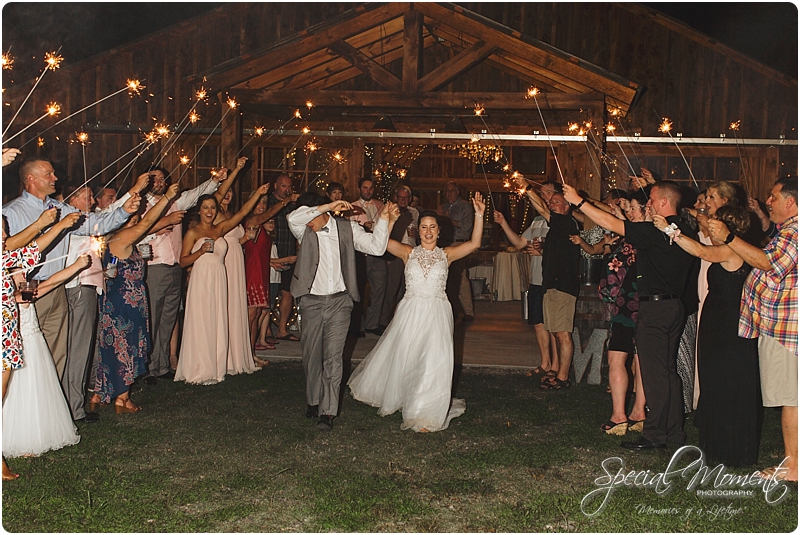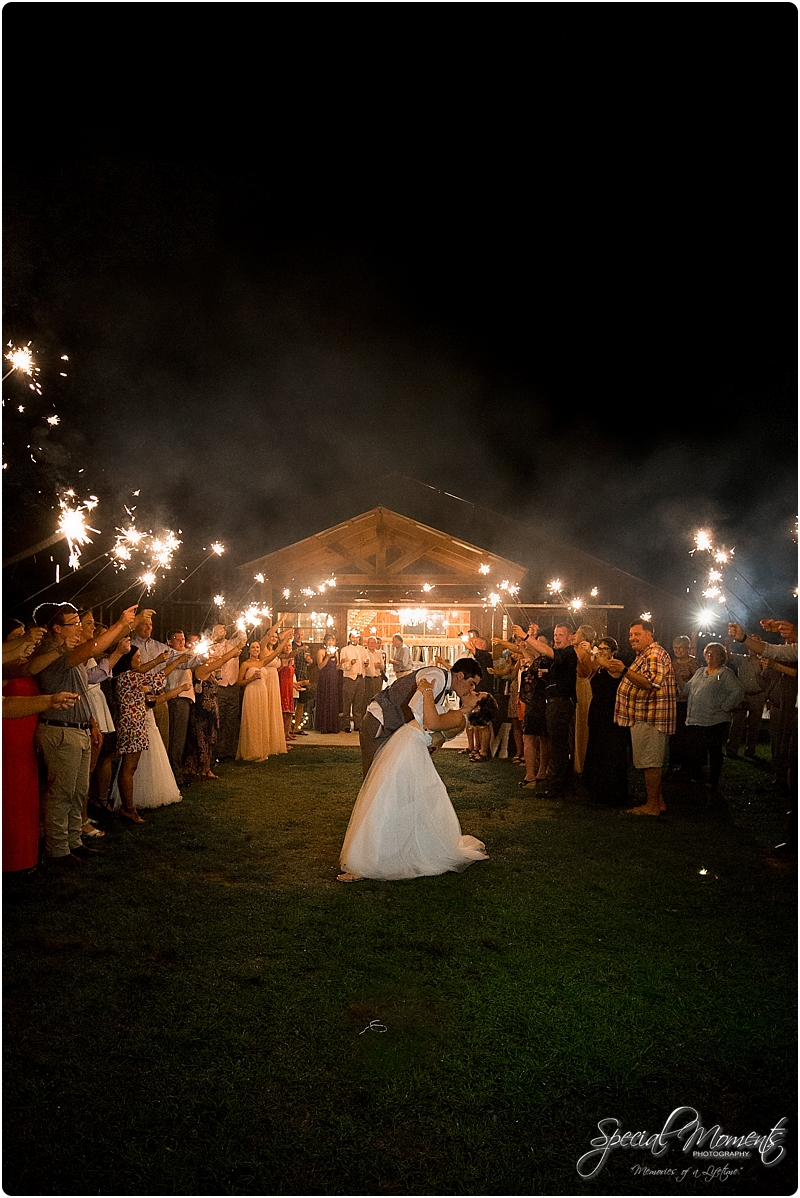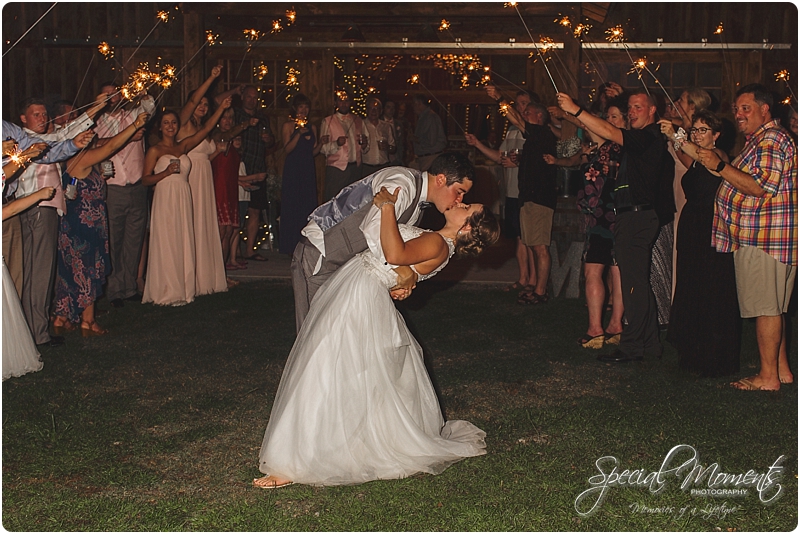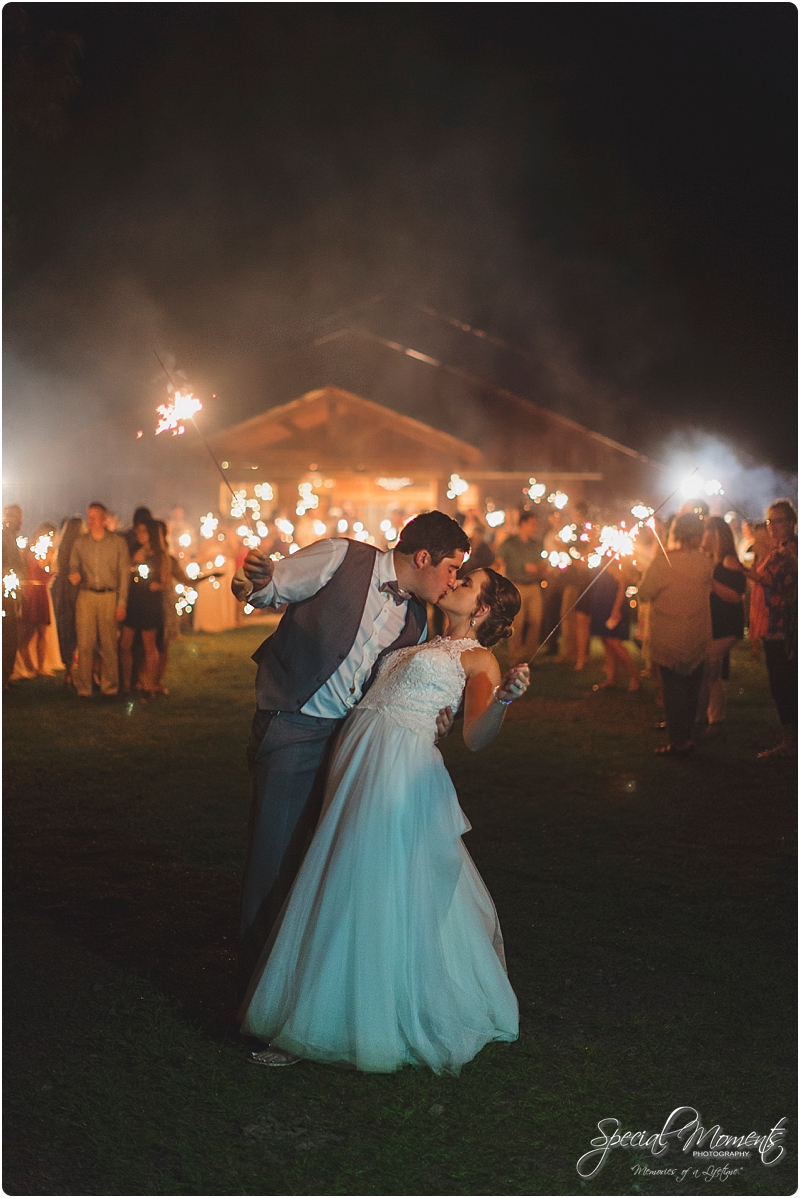 Ya'll know what time it is………..let's see those portraits……..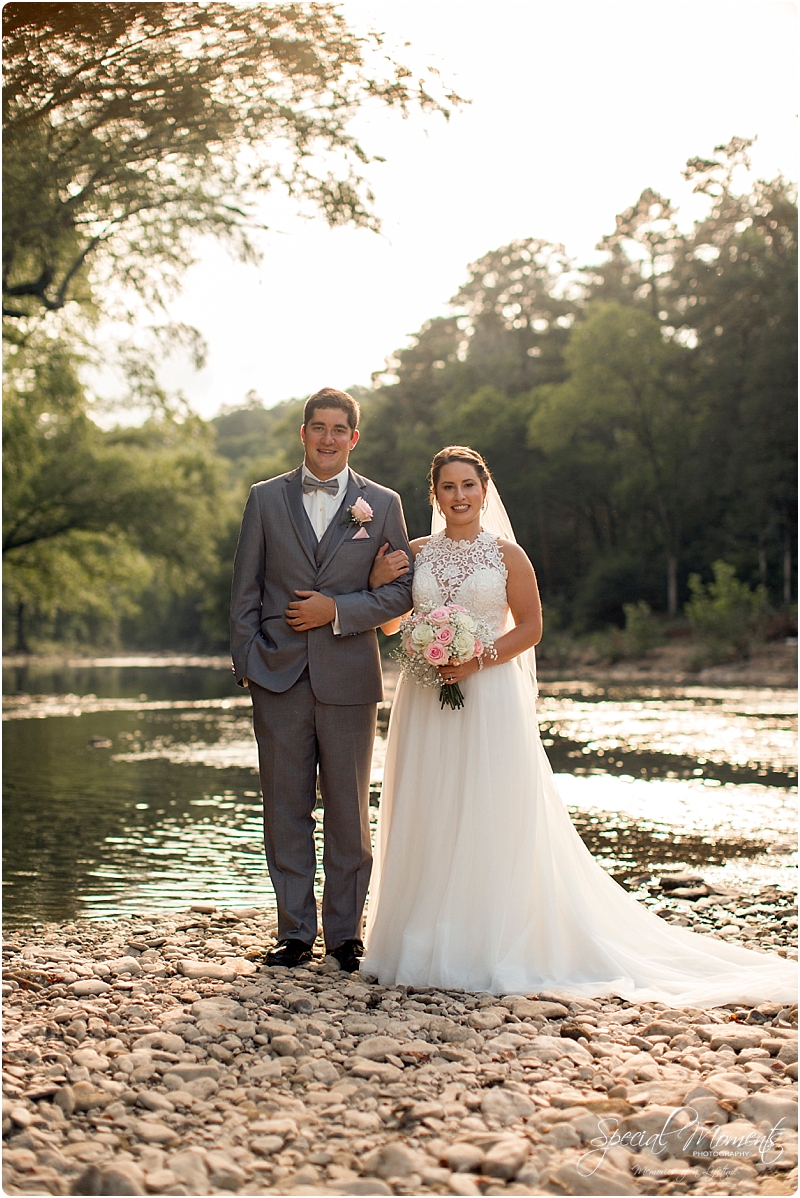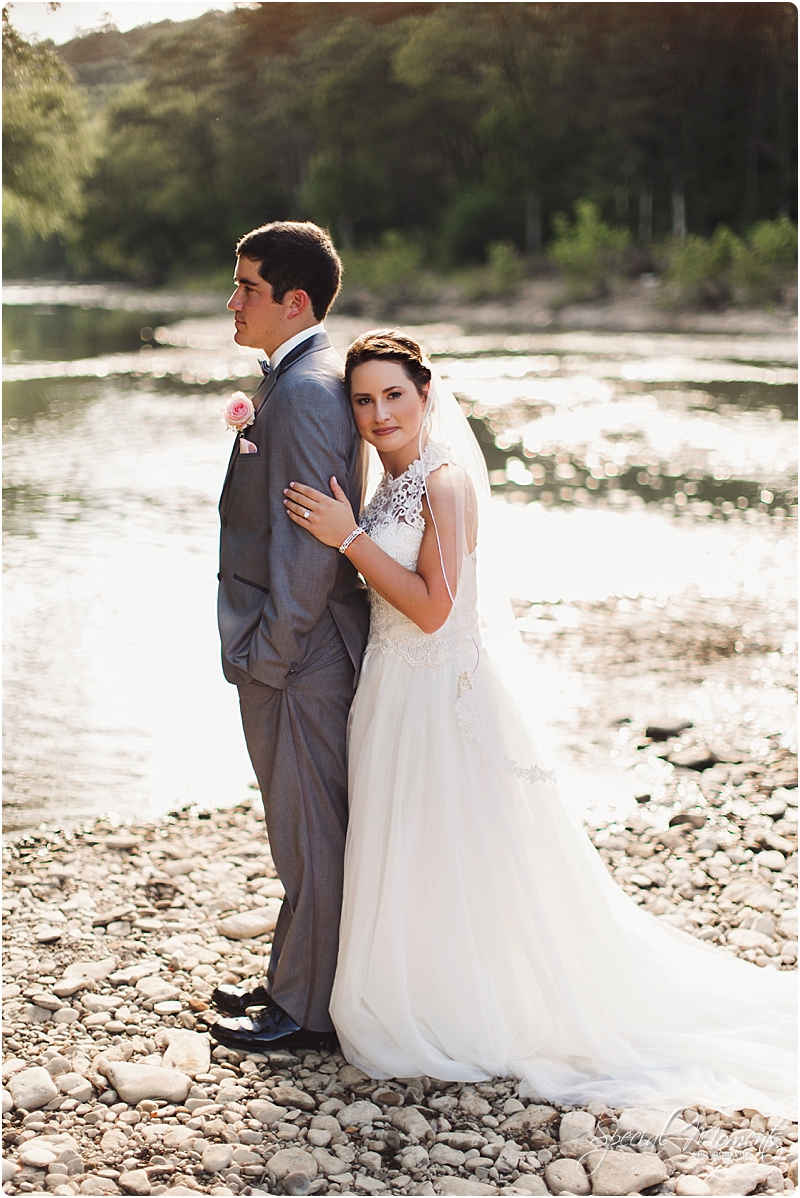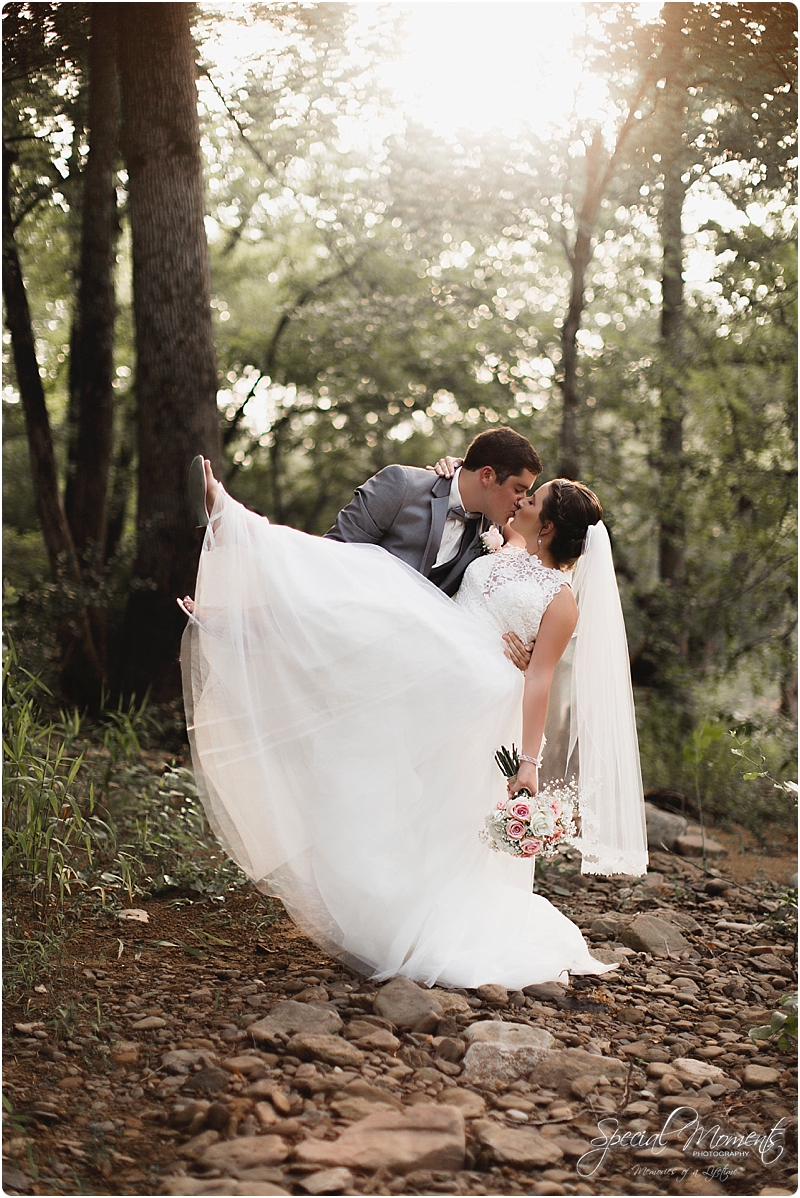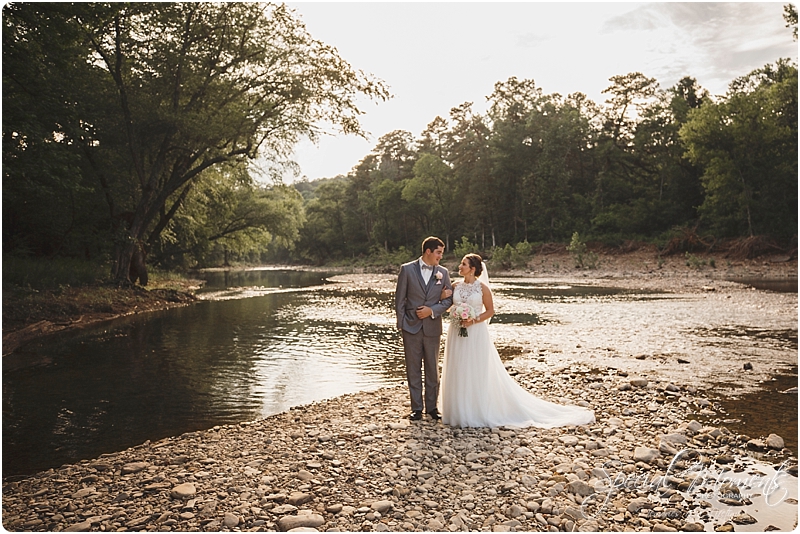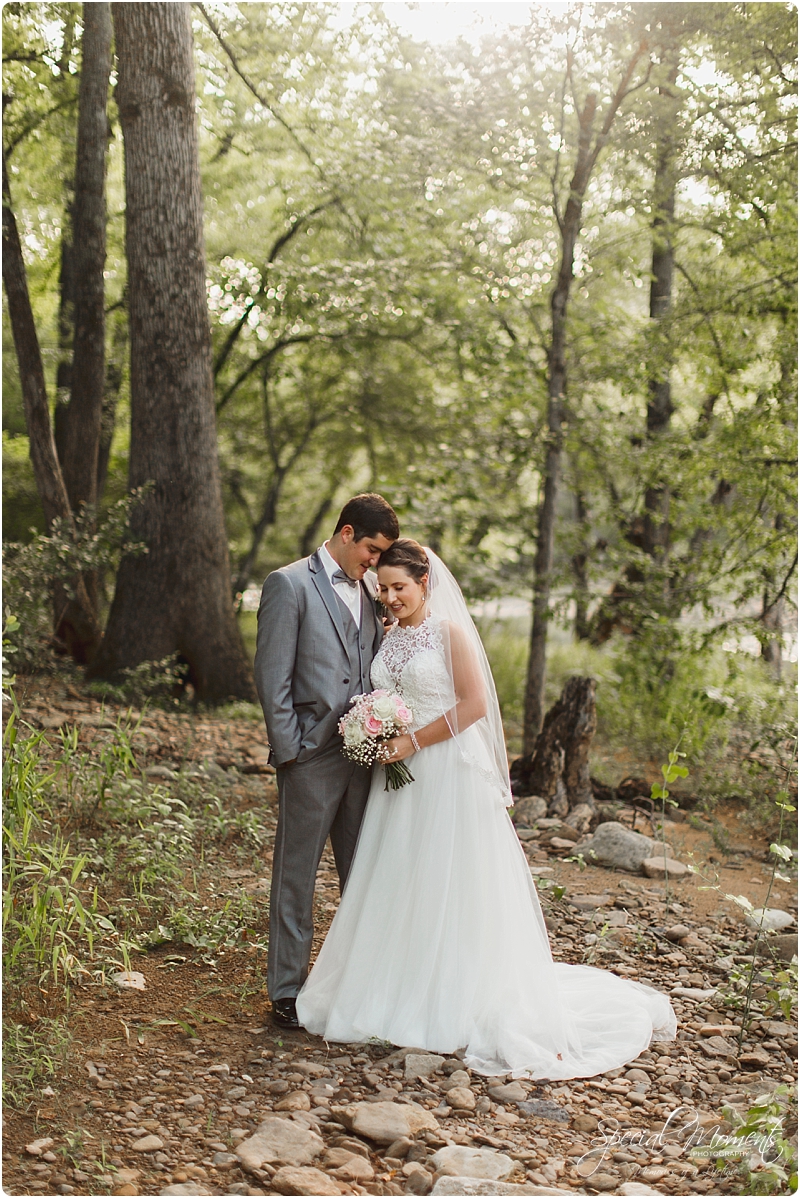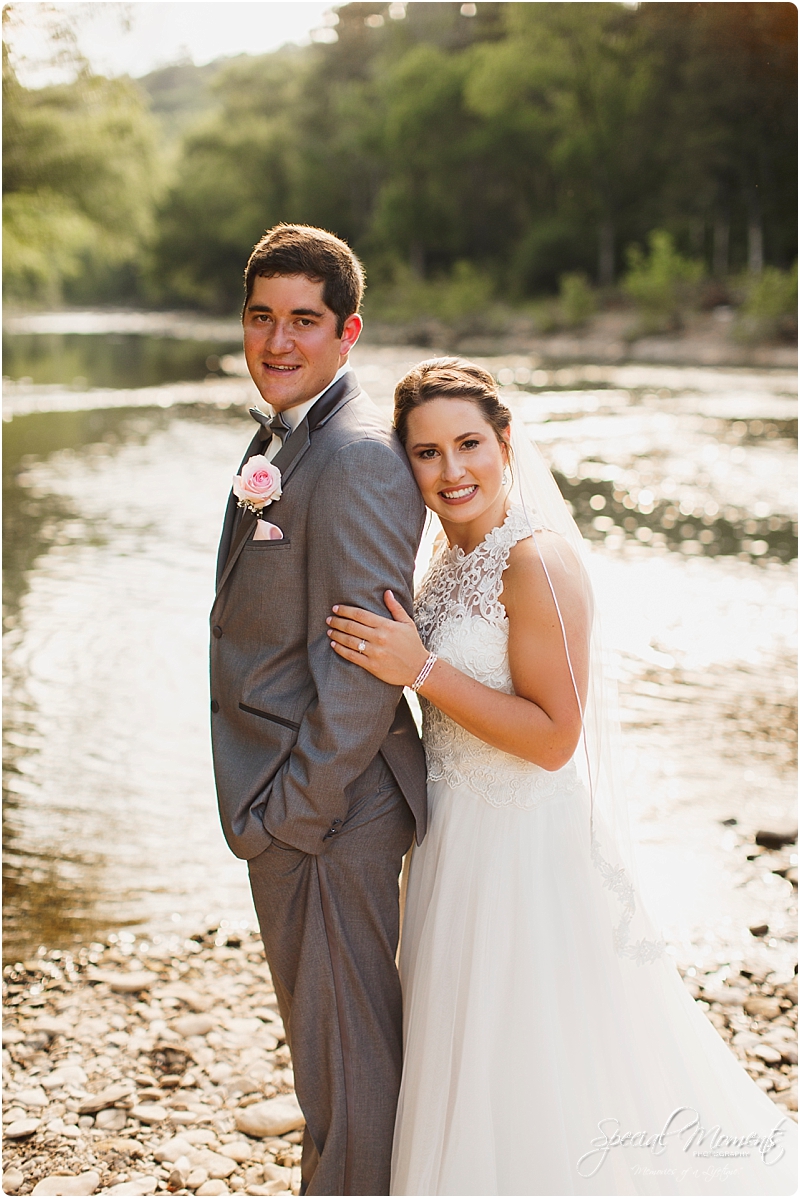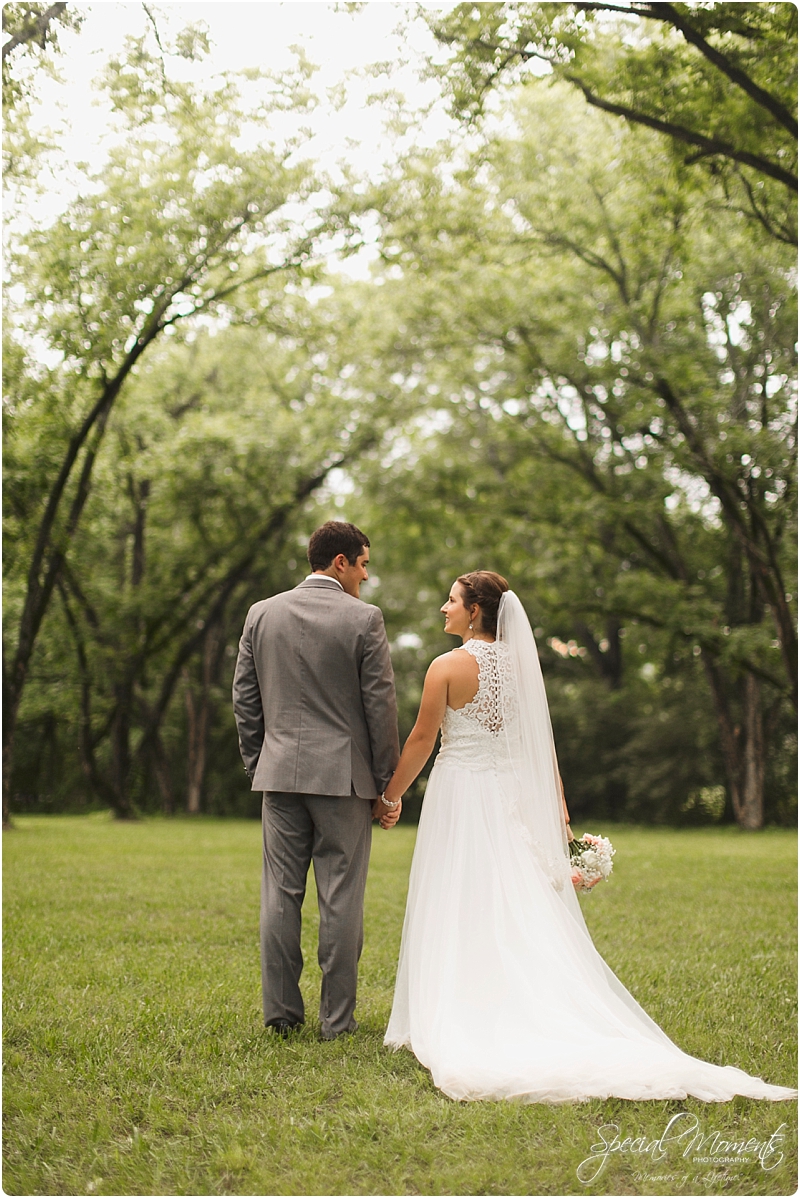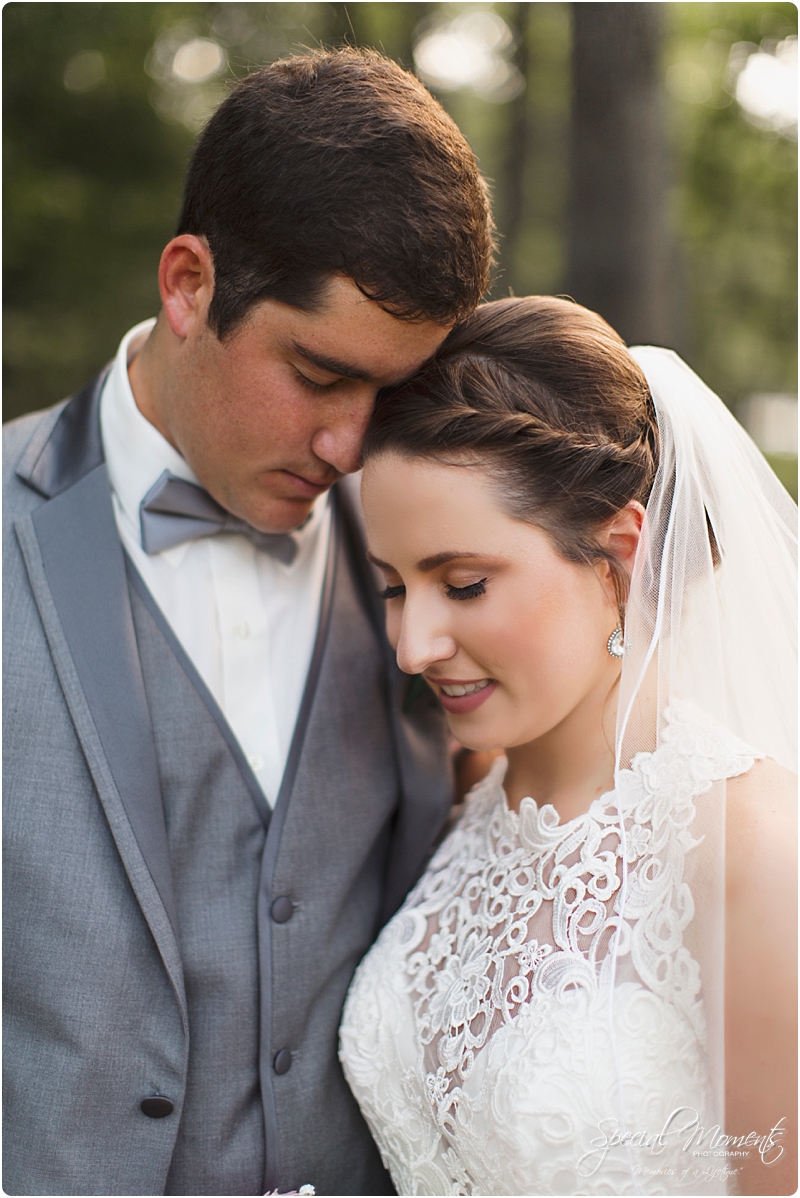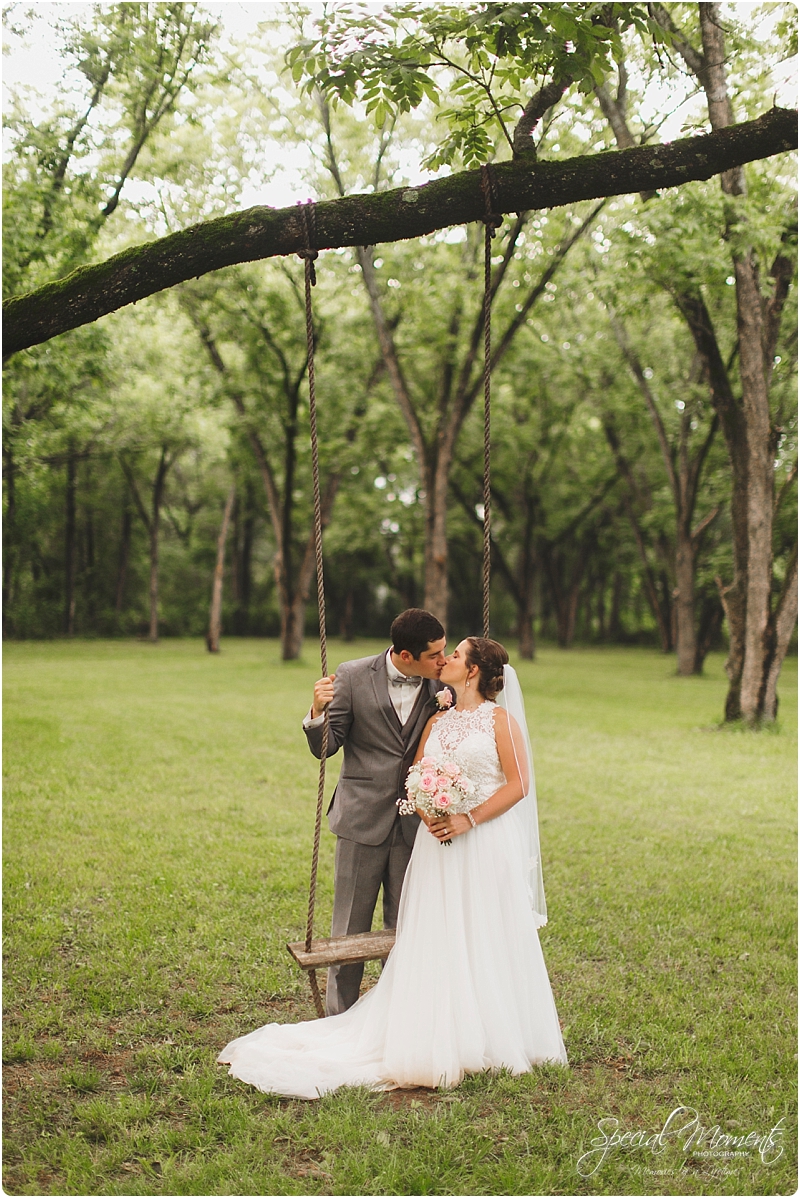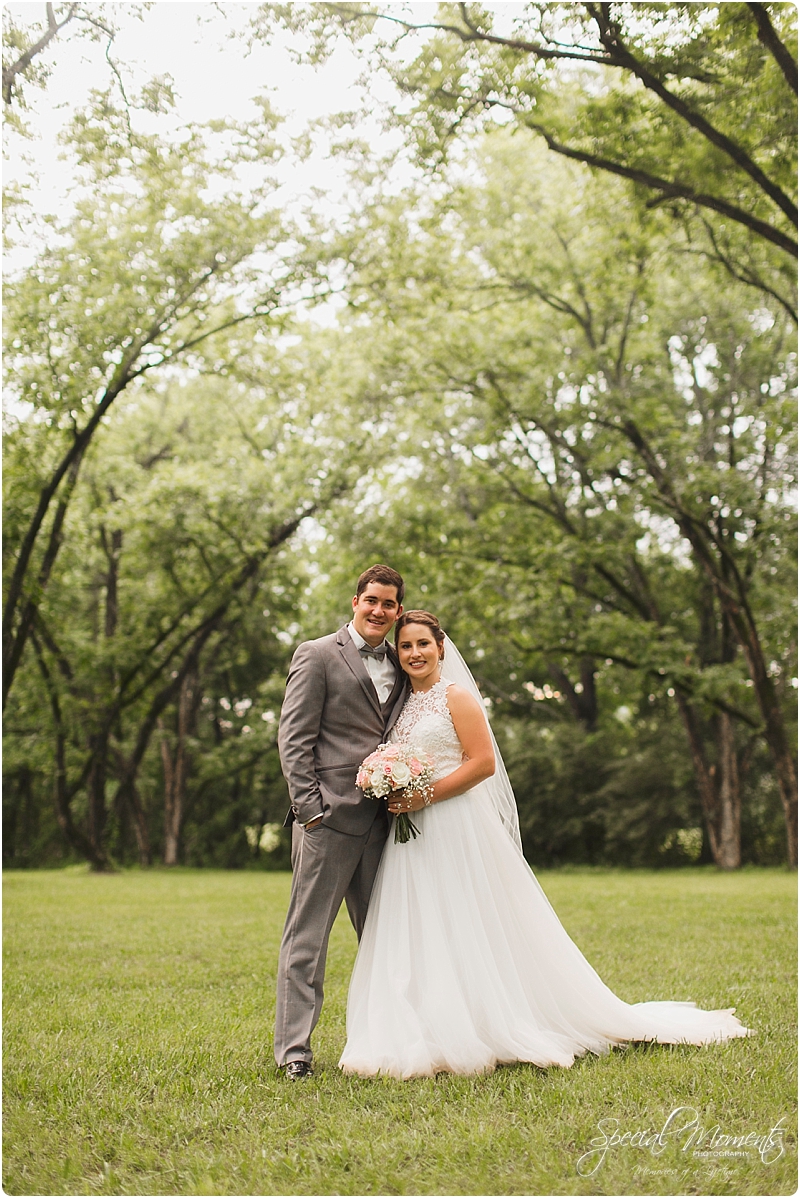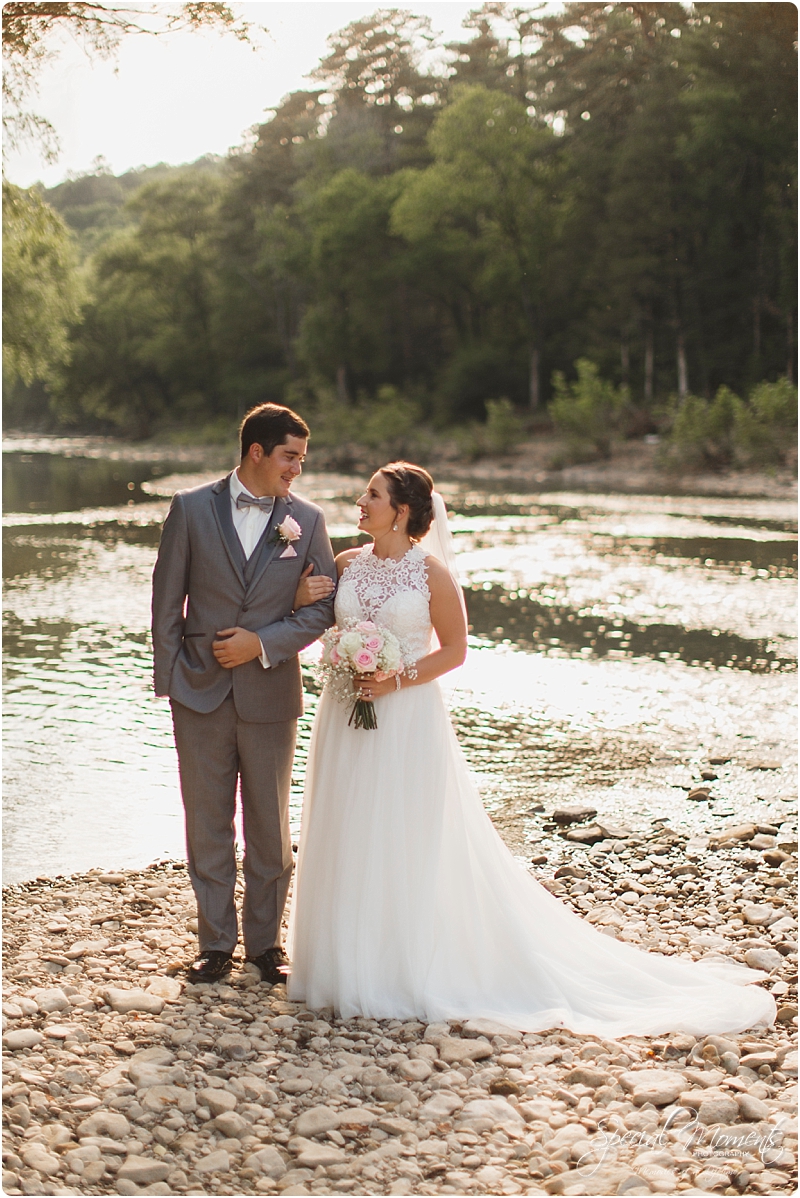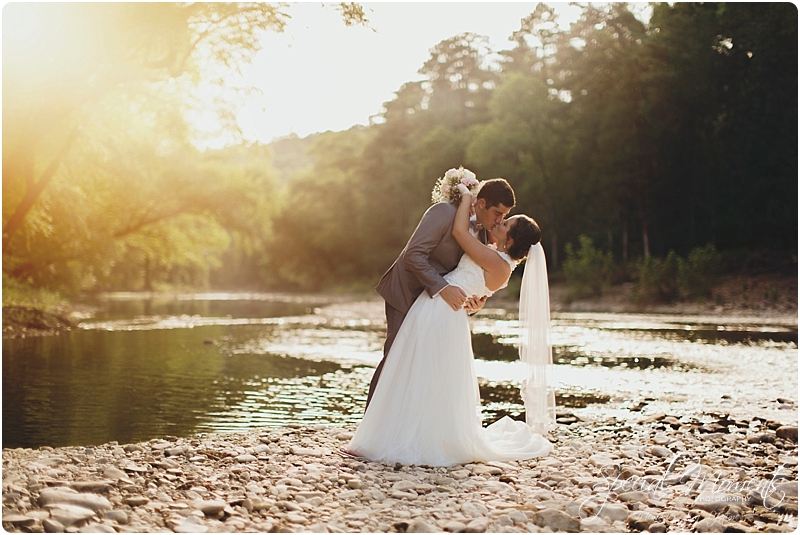 What a beautiful Wedding right?  We were so lucky and thankful to be their photographers!  We want to be your photographers too!
So here's a HUGE discount for ya!
The next two couples to book our 8 hour package will get a $1,000 discount from the current special i'm running now.  That's an 8 hour Wedding package for $1,500. ( normally $4,000 ).  I"m not posting it anywhere but here.  First two to call or email gets the deal!
Thanks for stopping by,
I"m out
Harold