Hi Guys,
We wanted to do things a little different this year and have our contest during the Valentine's holiday. Today starts our Best Wedding Portrait Contest and we'll run the contest until Valentine's Day! We'll reveal our winner valentine's night! This years winner wins a free 8×8 custom designed book from their Wedding and a $250 gift certificate that can be used towards any of our services. Be sure to scroll all the way down to the end of our post to make your vote by clicking beside the name and then clicking submit! Janie and I had so much fun , literally traveling the world capturing these gorgeous Weddings. We captured two Weddings in Mexico, 5 states and a total of 5 beach Weddings and we'd love to be your photographers. Starting today we have our $50 mini sessions that can be booked anytime in the month of February. These are 15 minute sessions with all edited images with print release and a free 8×10 of your choice. We also have 3 Wedding packages on special until Valentine's day or until we book 3 weddings. Here's the wedding package details.
8 hours , 2 photographers , all edited images with print release, 8×8 wedding book and you can divide your hours up between engagement , bridal and wedding day for only $1500
Melissa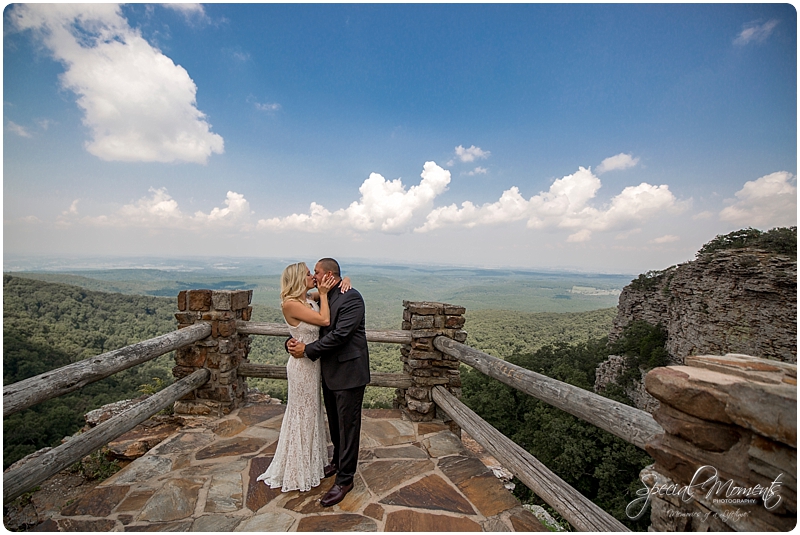 Meghan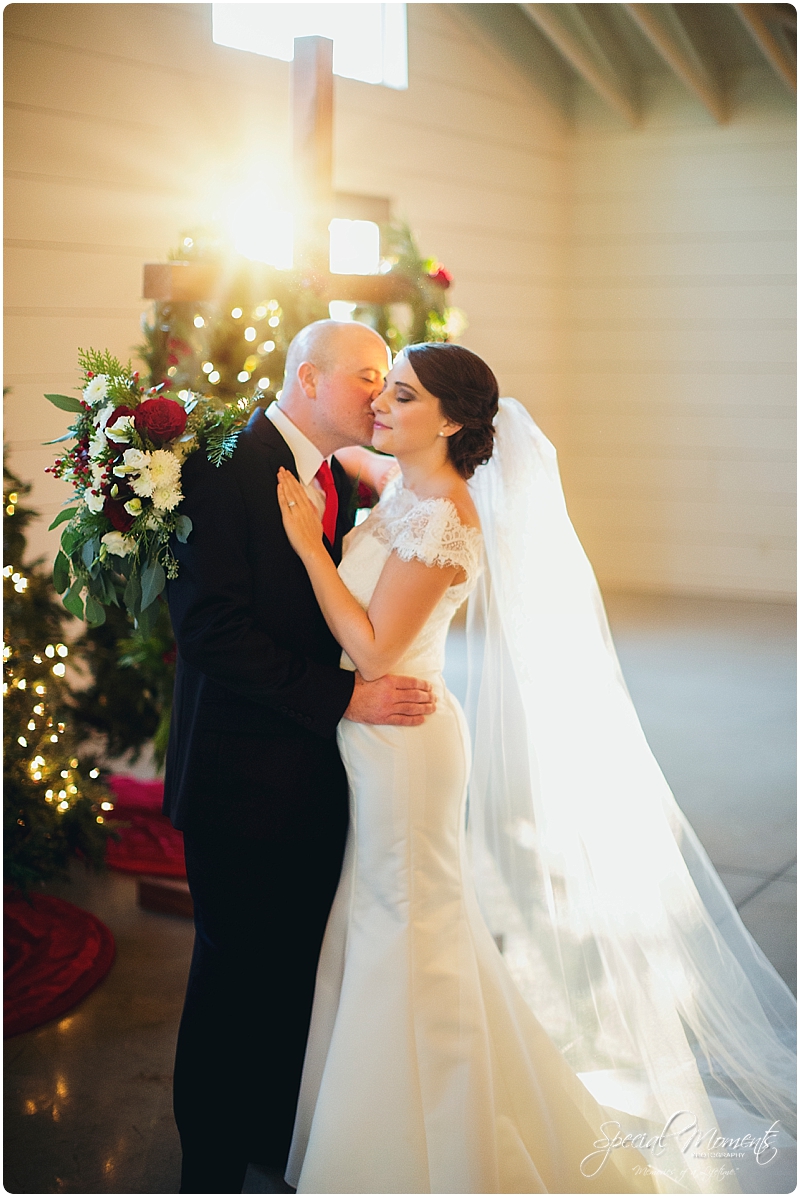 Christy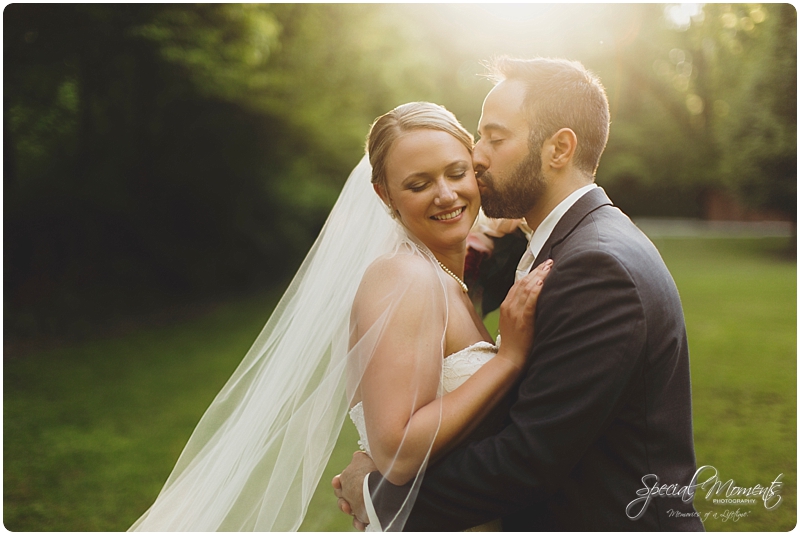 Nicole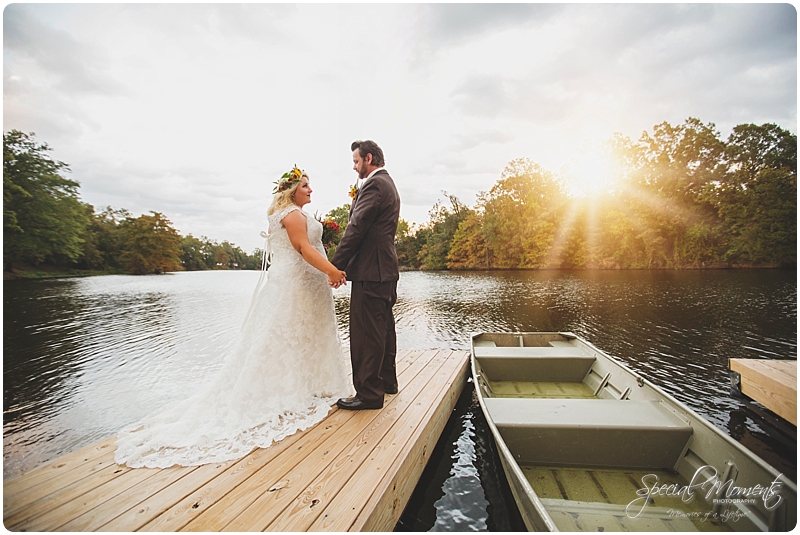 Katie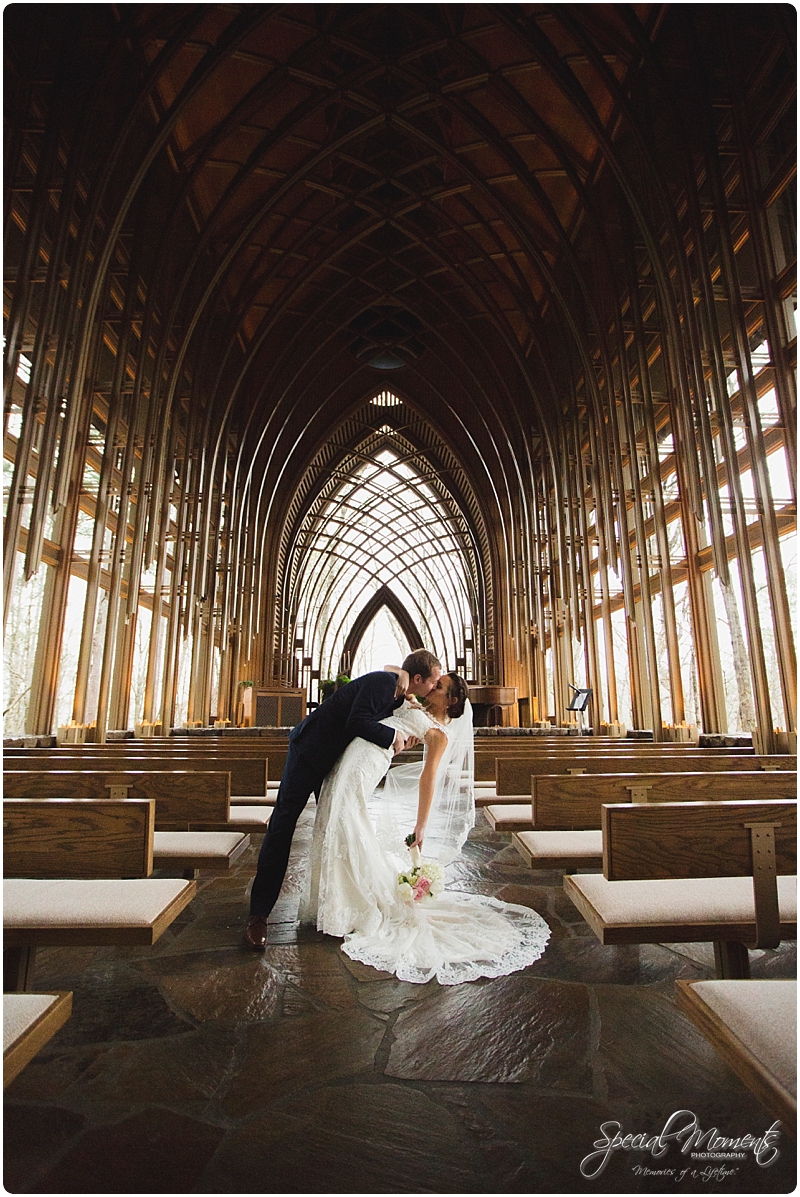 Jerry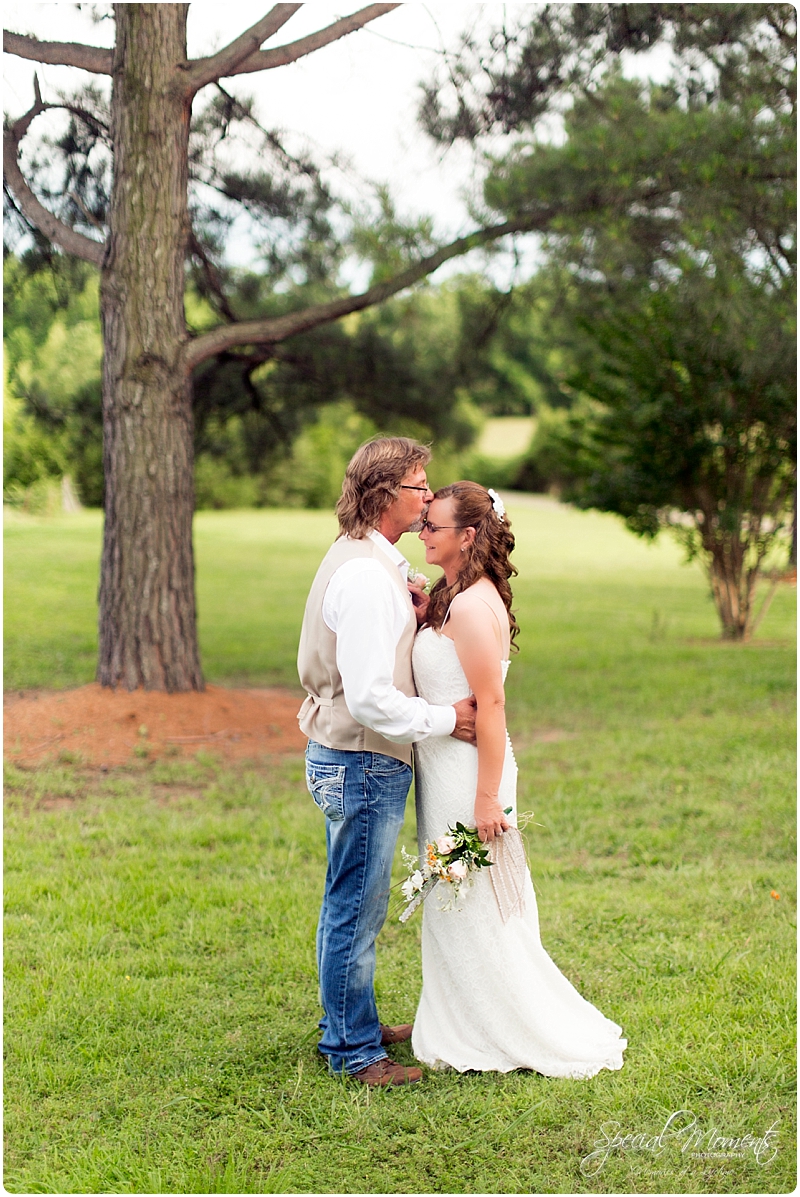 Cassie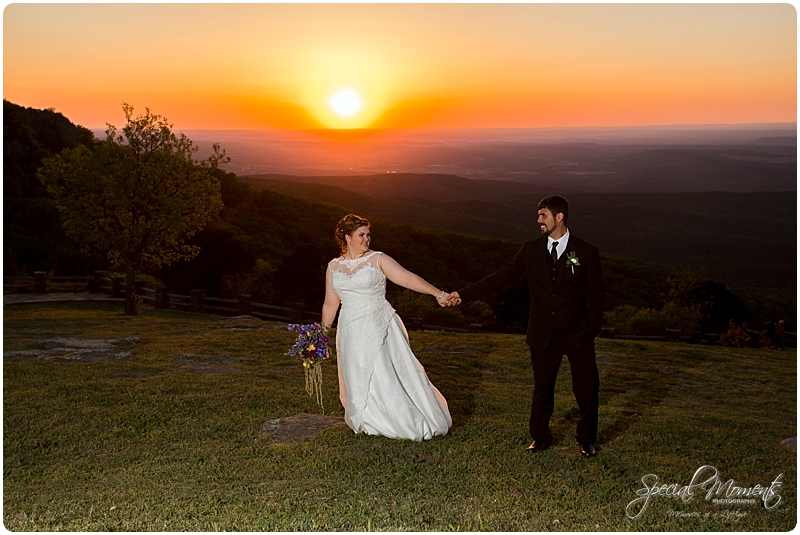 Mackenzie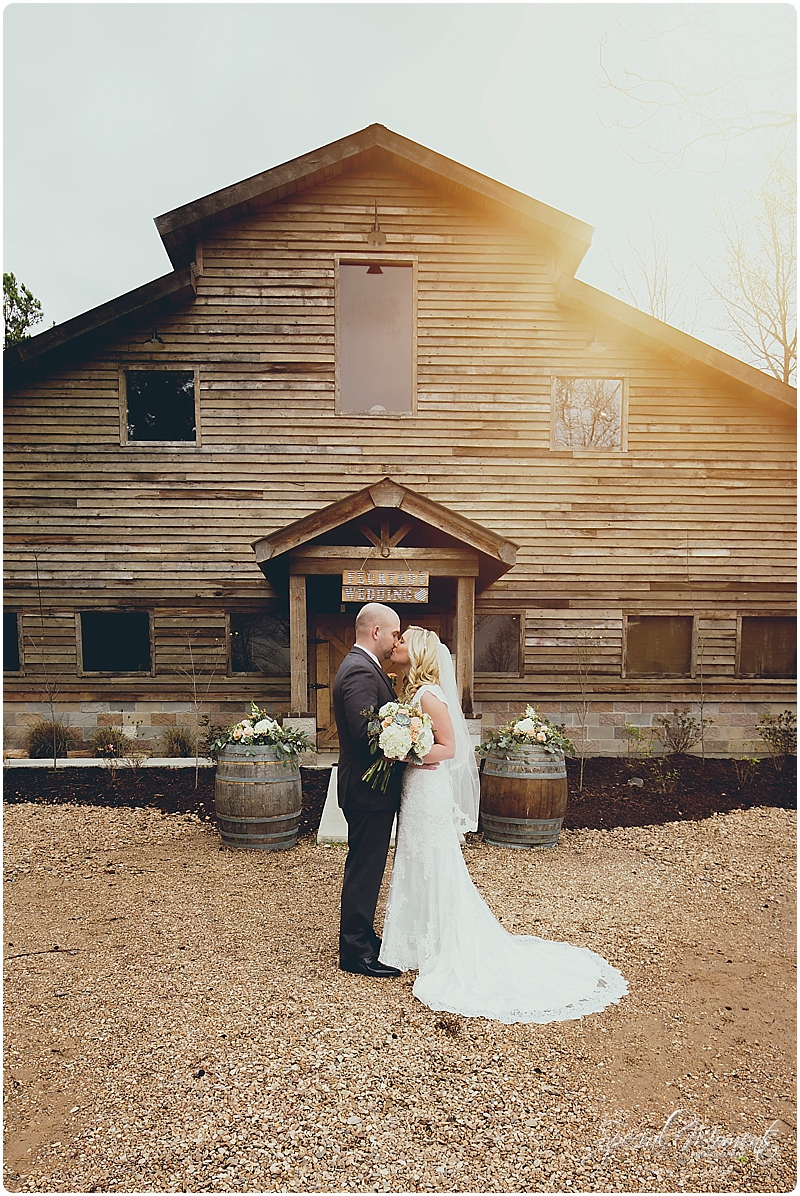 Joni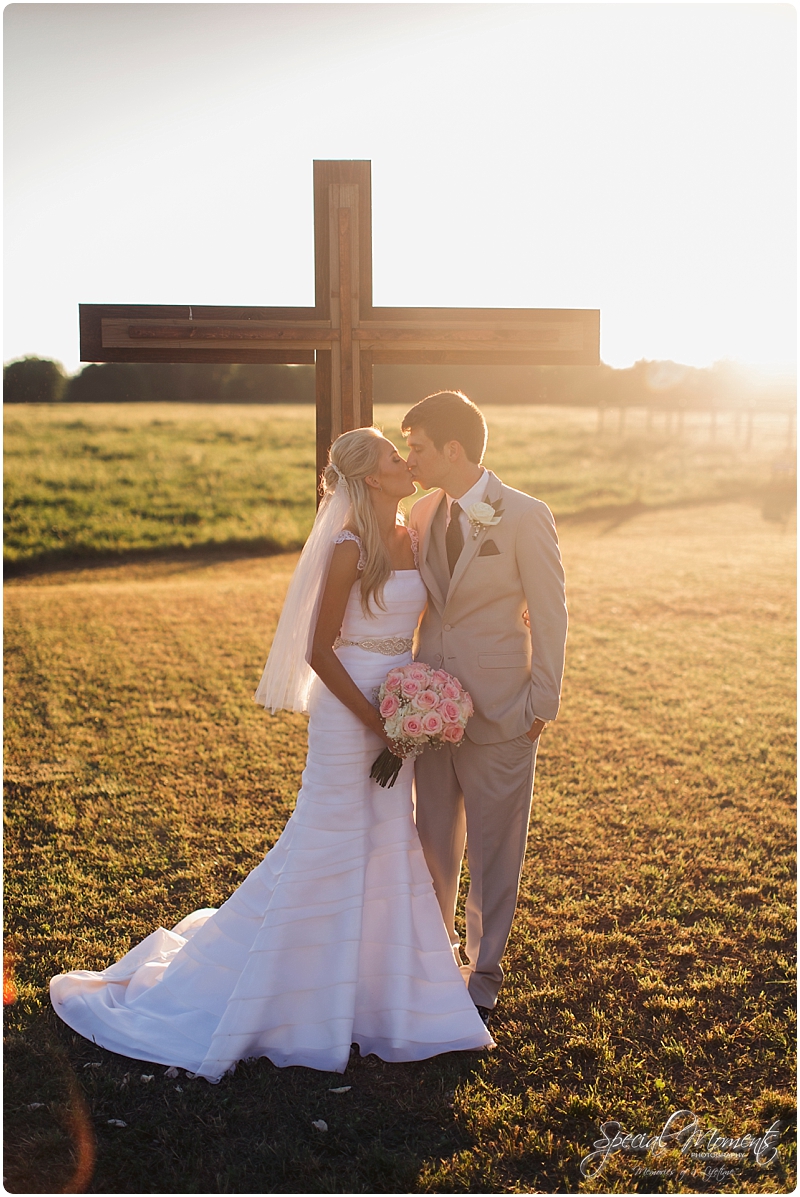 Tiffani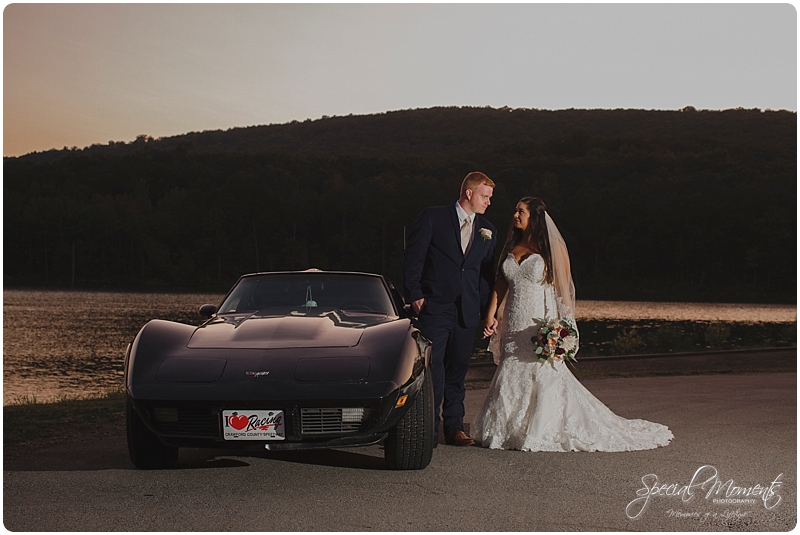 Cierra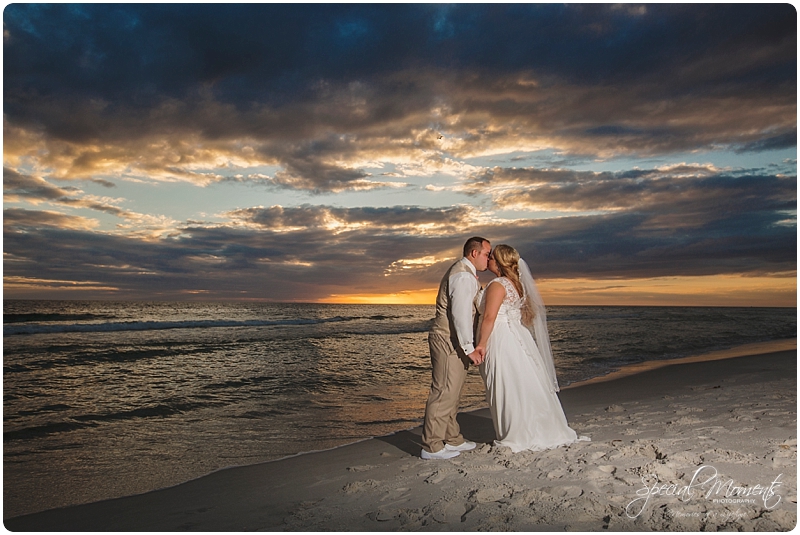 Timmery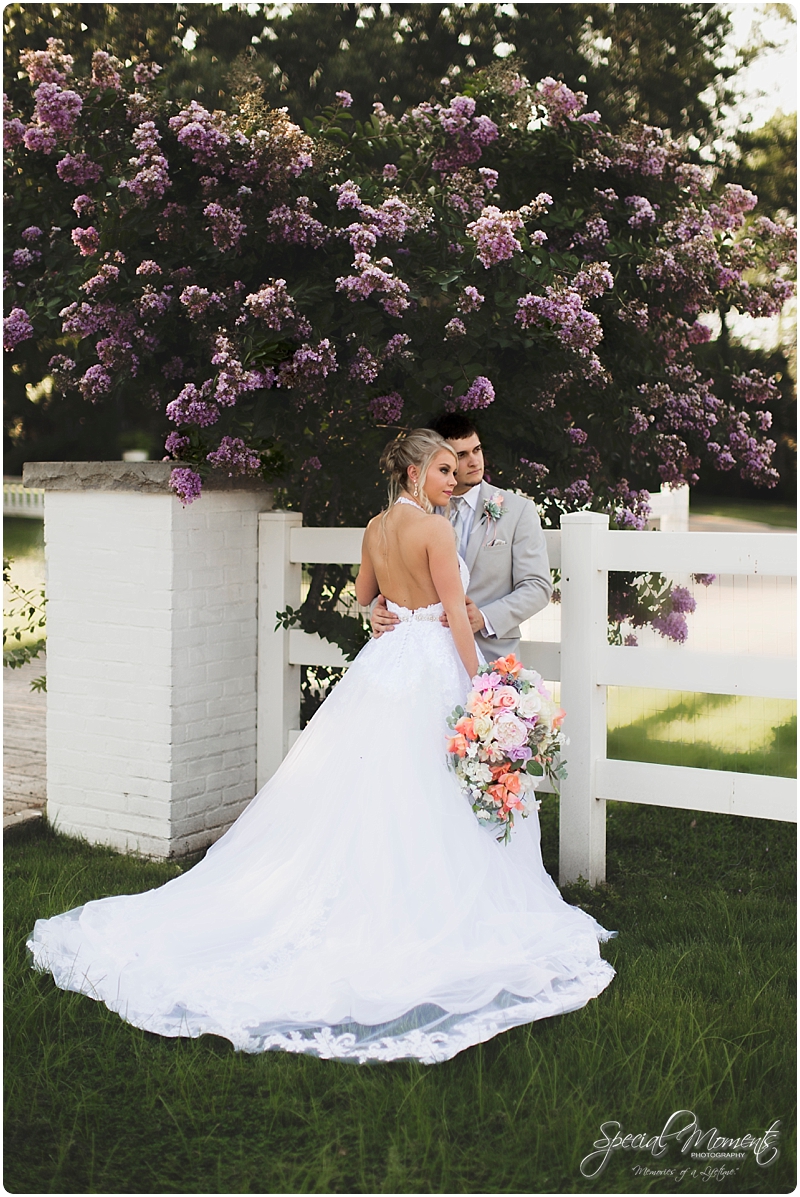 Michelle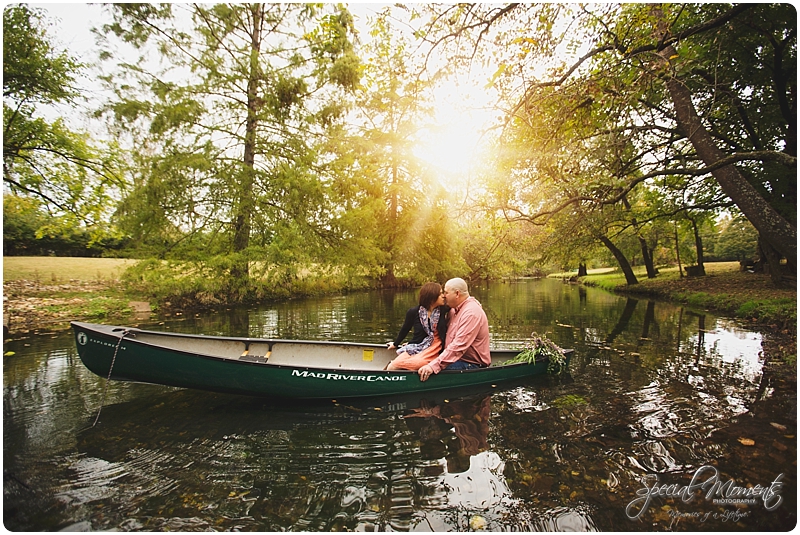 Hannah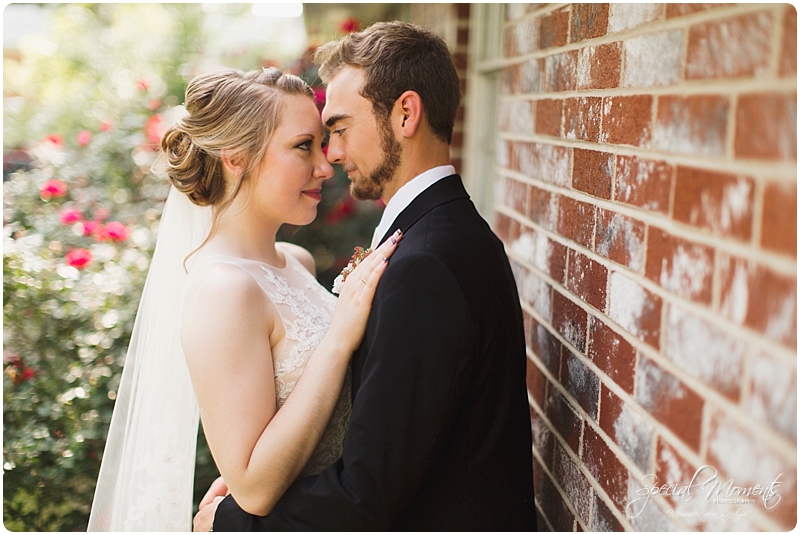 Danielle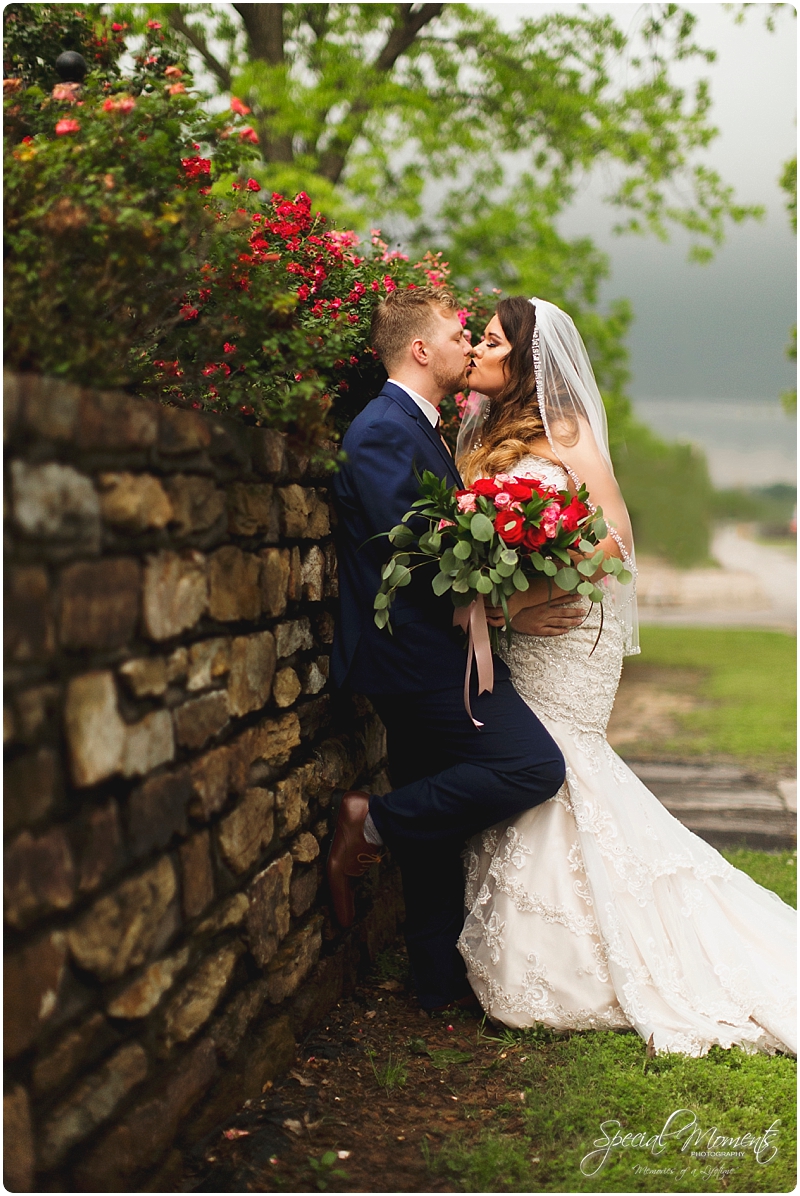 Amber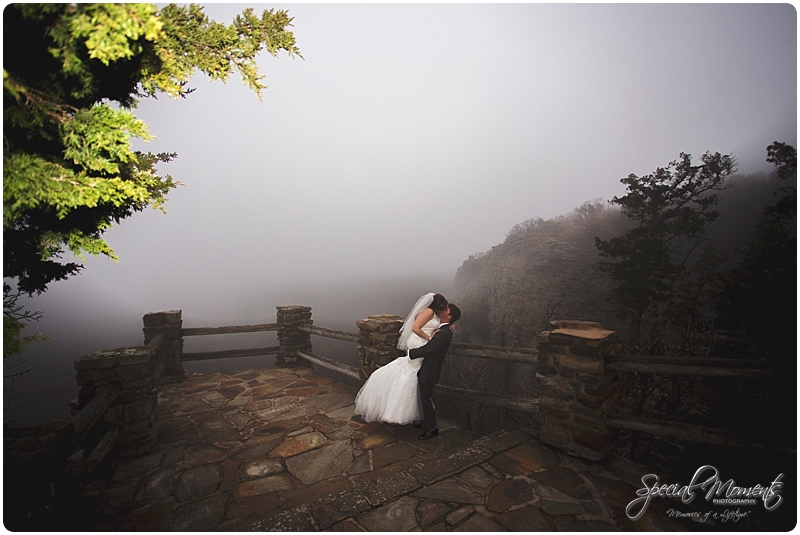 Megan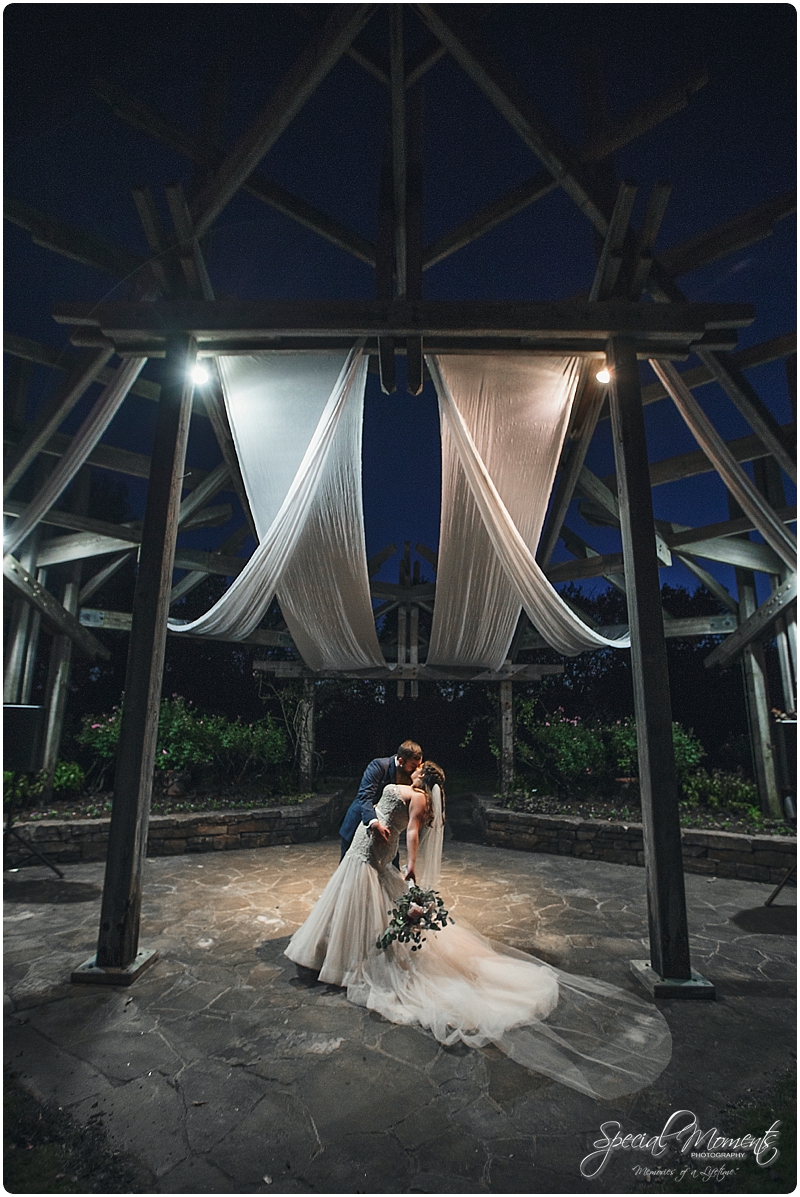 Kylie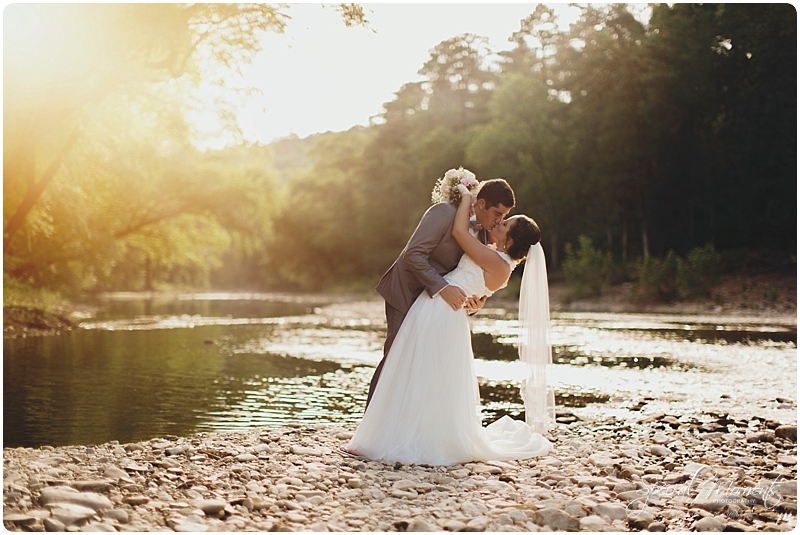 Hannah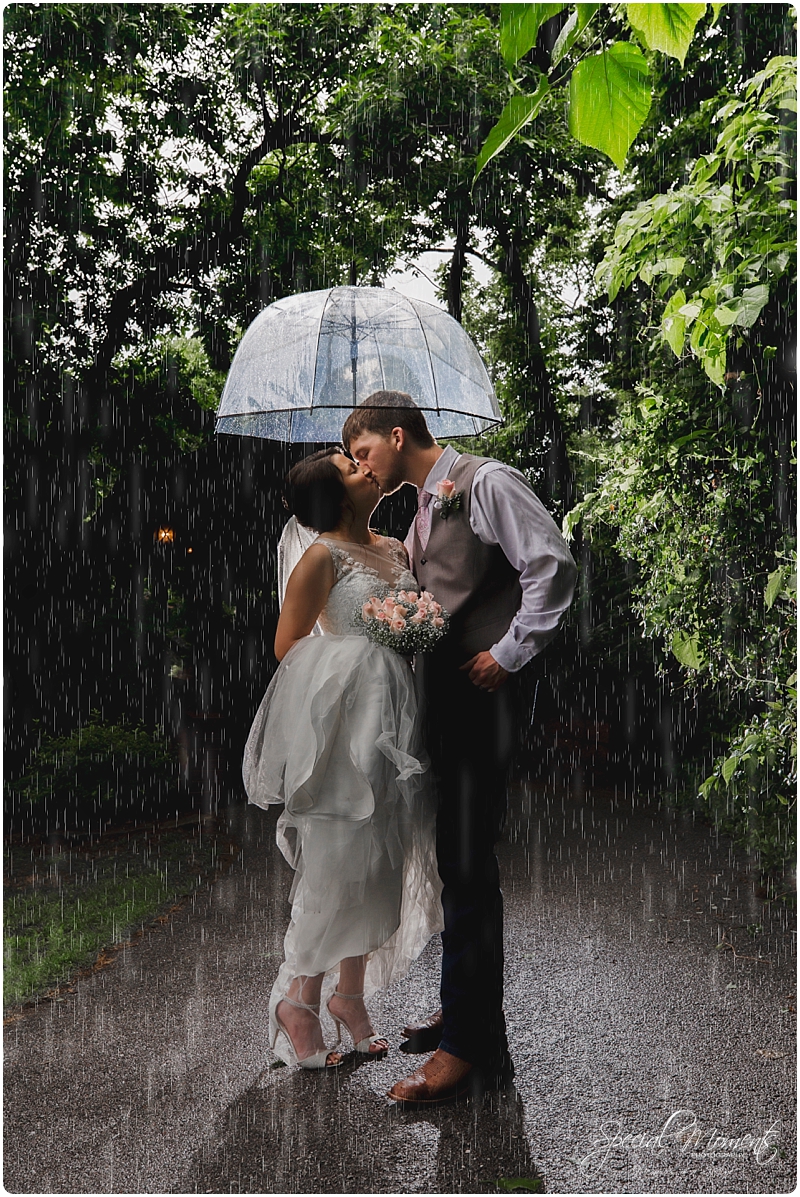 Kelsey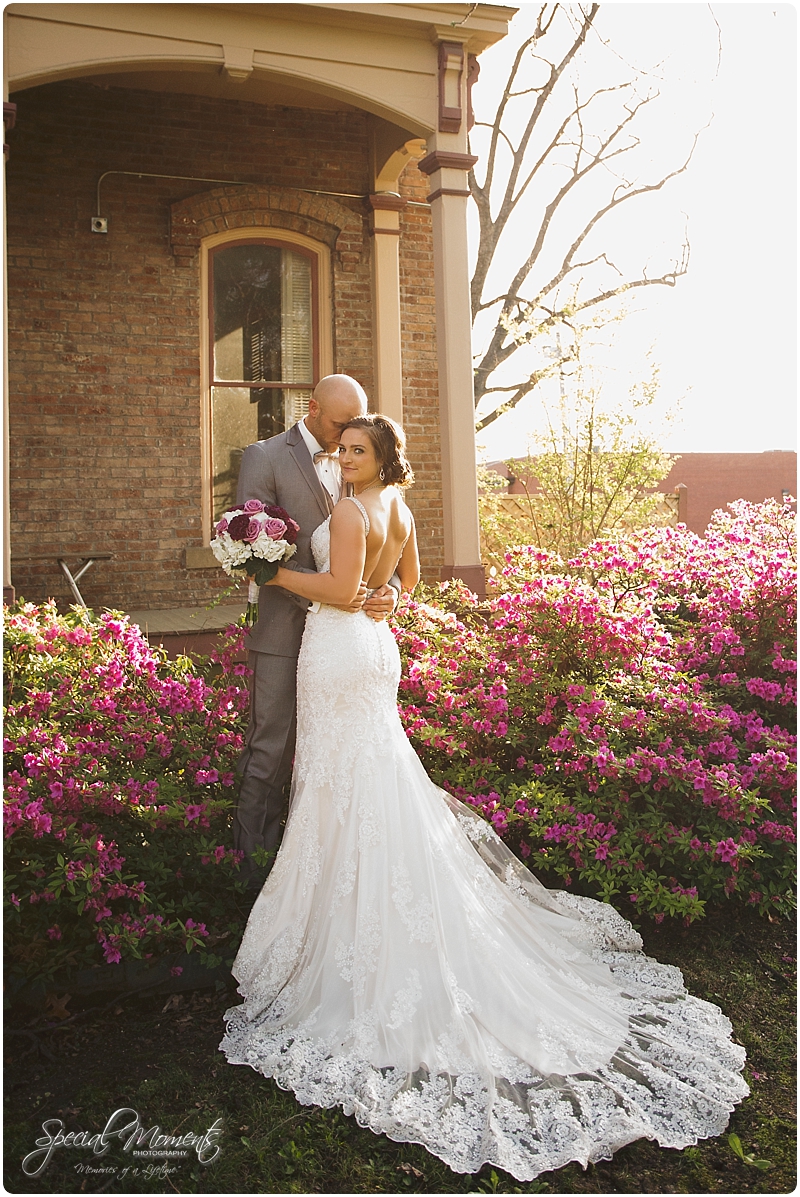 Stephanie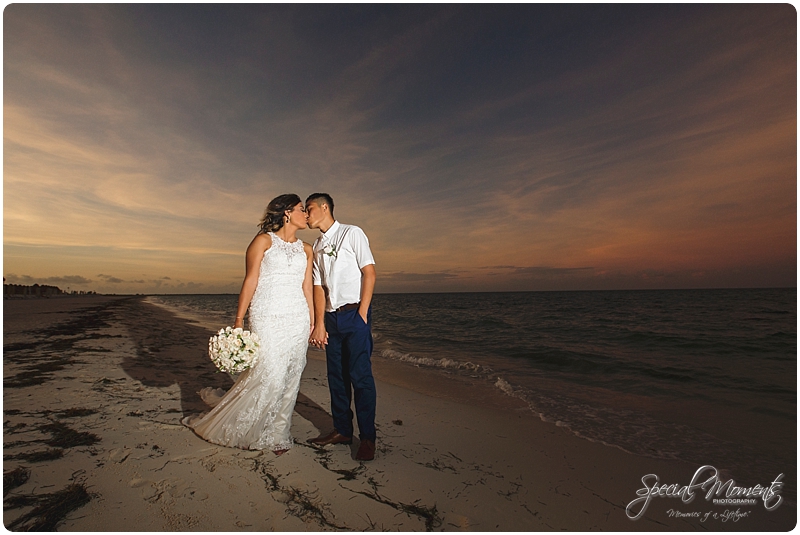 Emily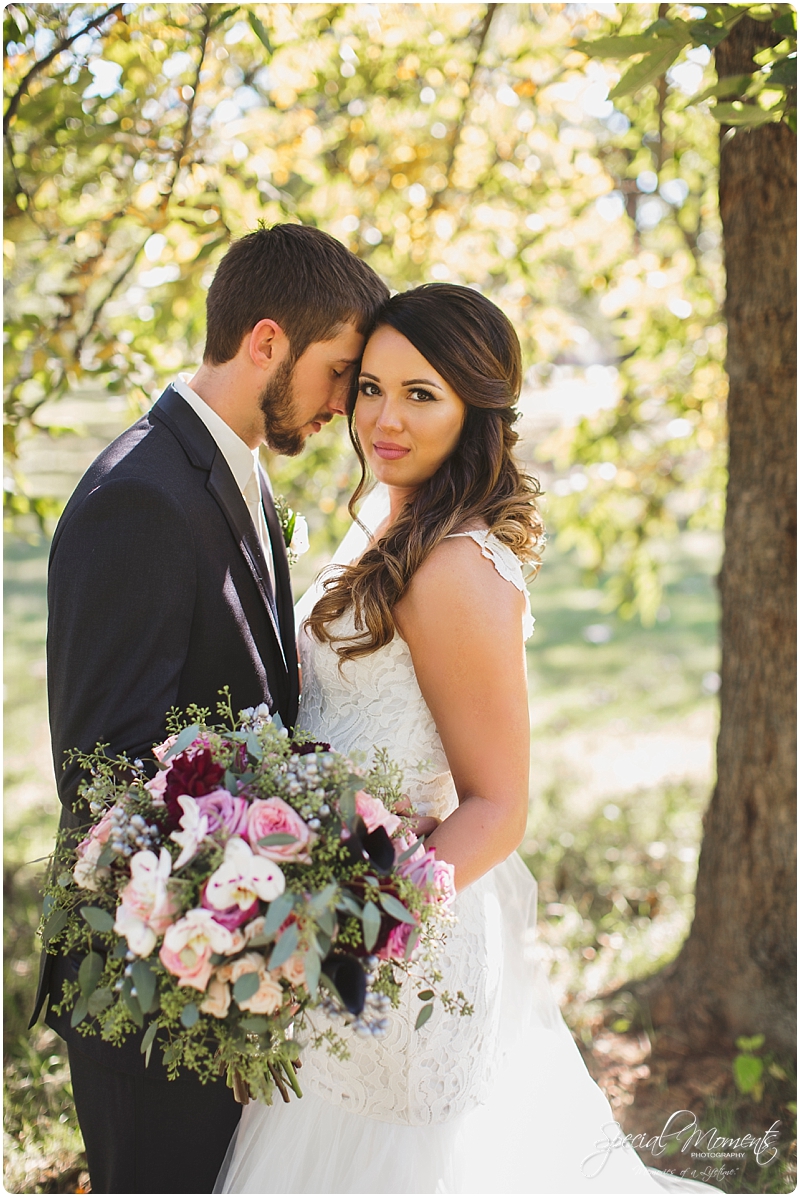 Jordan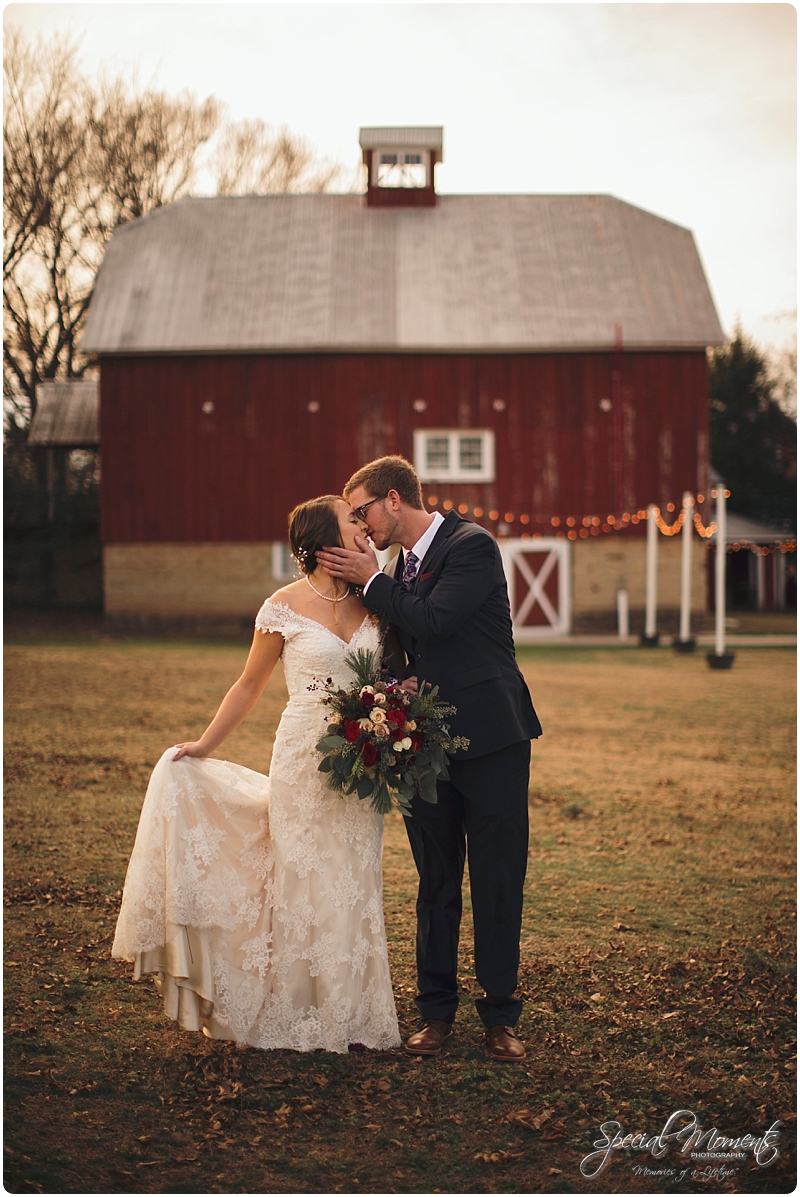 Lizzy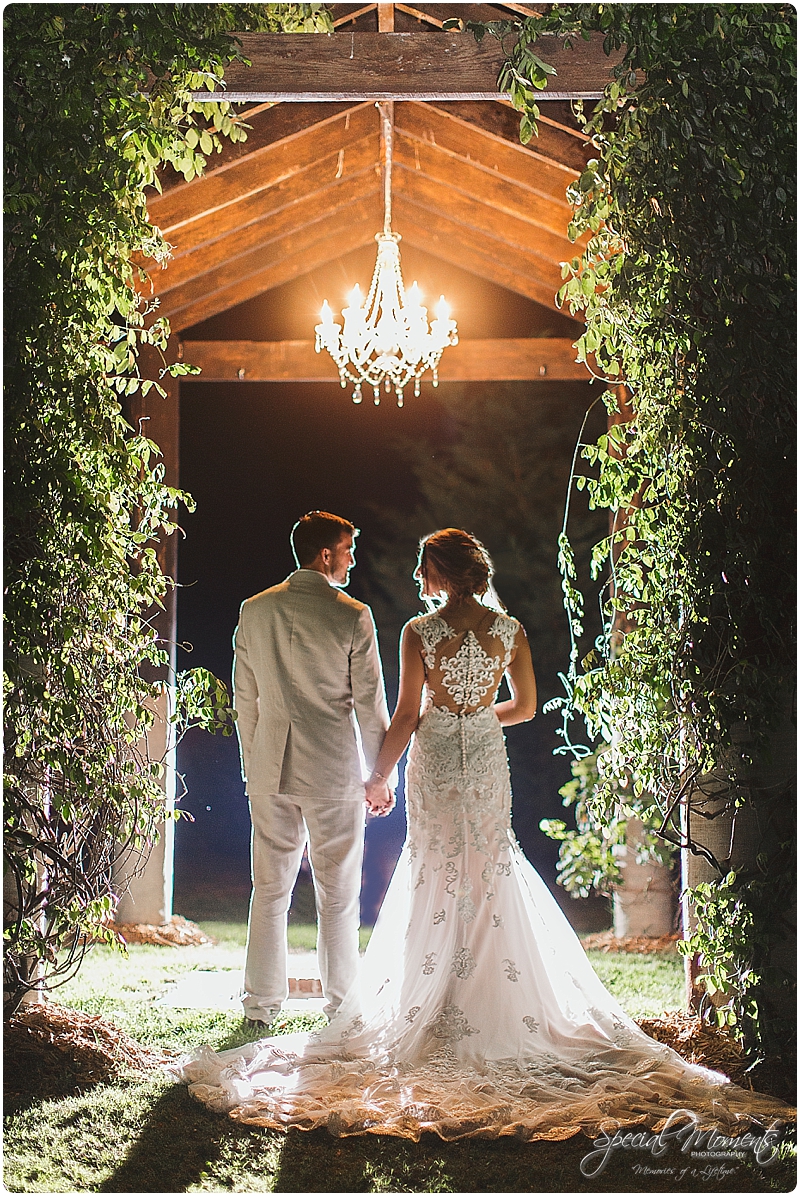 Samantha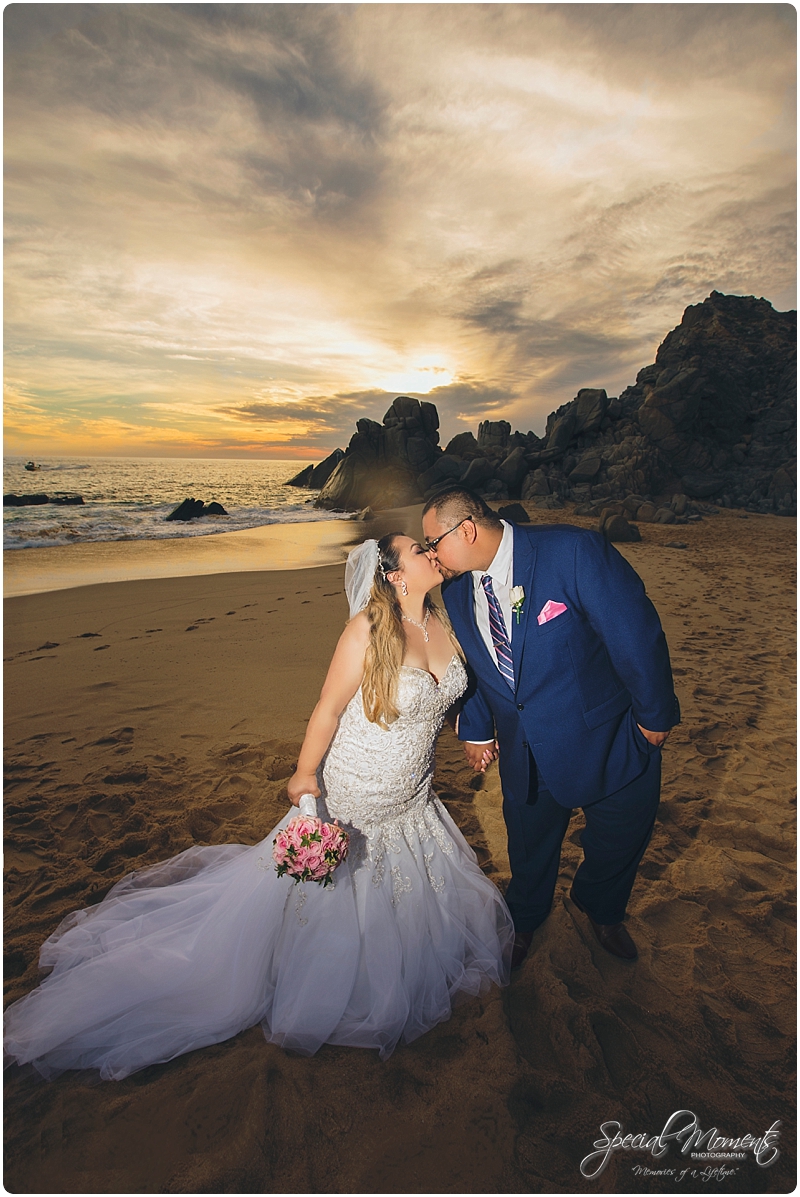 To all you beautiful bride's , thank you so much for choosing Janie and I to capture your memories.  If your a newly engaged bride , we'd love to be your photographers and we are currently running 3 specials. Feel free to call me anytime 479-883-2506 to talk details.  If you've never booked a shoot with Special Moments Photography then we have a deal for you too! Our $100 mini sessions are on discount for only $50 the entire month of February.  Thanks for voting, have a great Sunday and enjoy the Super Bowl!
xo
Harold and Janie