Hi Guys,
On December 22nd , Janie and I made the short drive to Chateau on the Greens to capture the Wedding story of Hannah and Chris.   It was the perfect warm December day for a Wedding.  Janie and I loved getting to know both sides of their amazing families.   Hannah and Chris were the sweetest couple ever!   They were so polite and inviting.  We felt like we had known them and their family for years and i hope they felt the same.  Here's our favorite images from the perfect Winter Wedding love story…..
First Look with dad….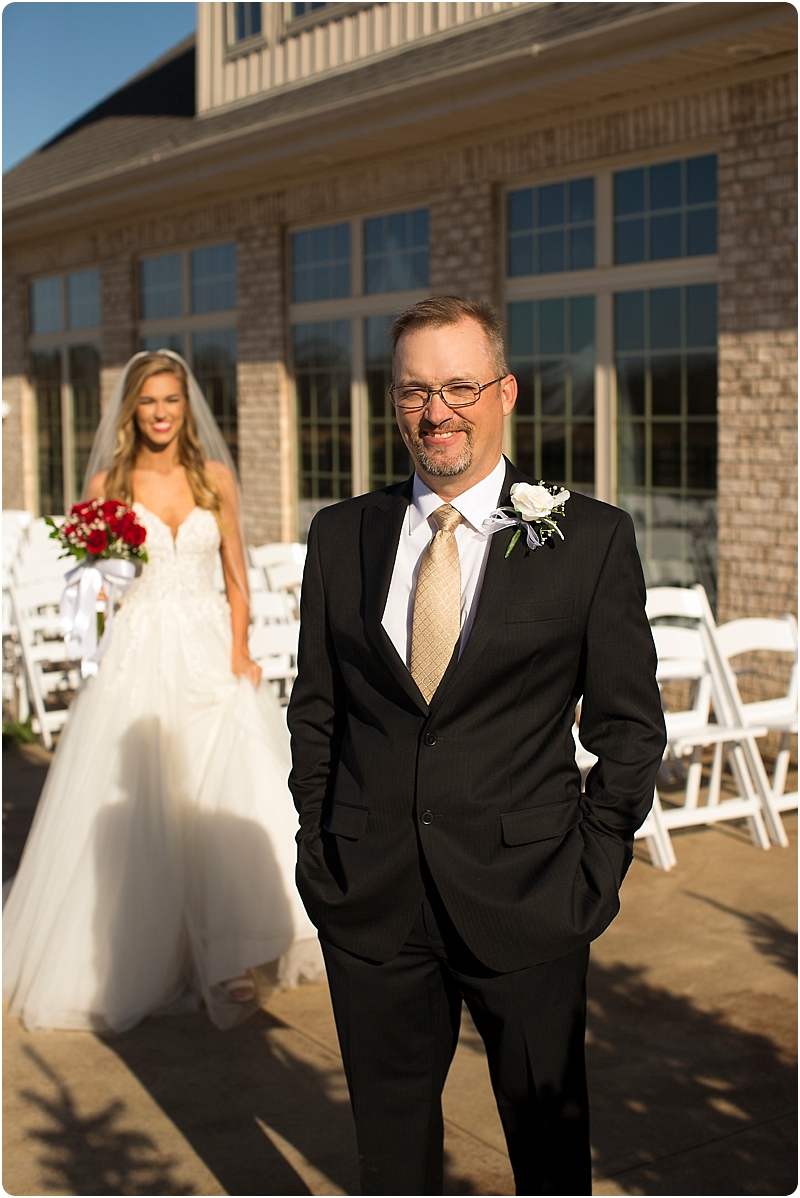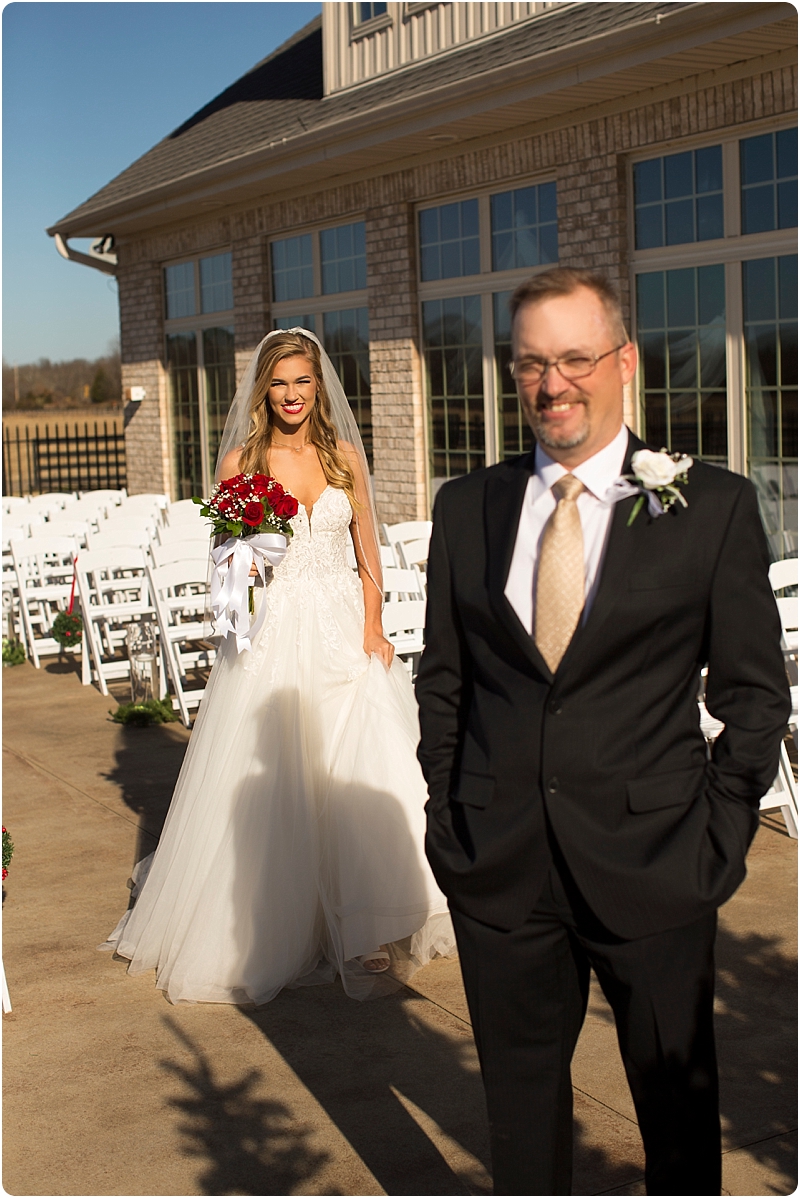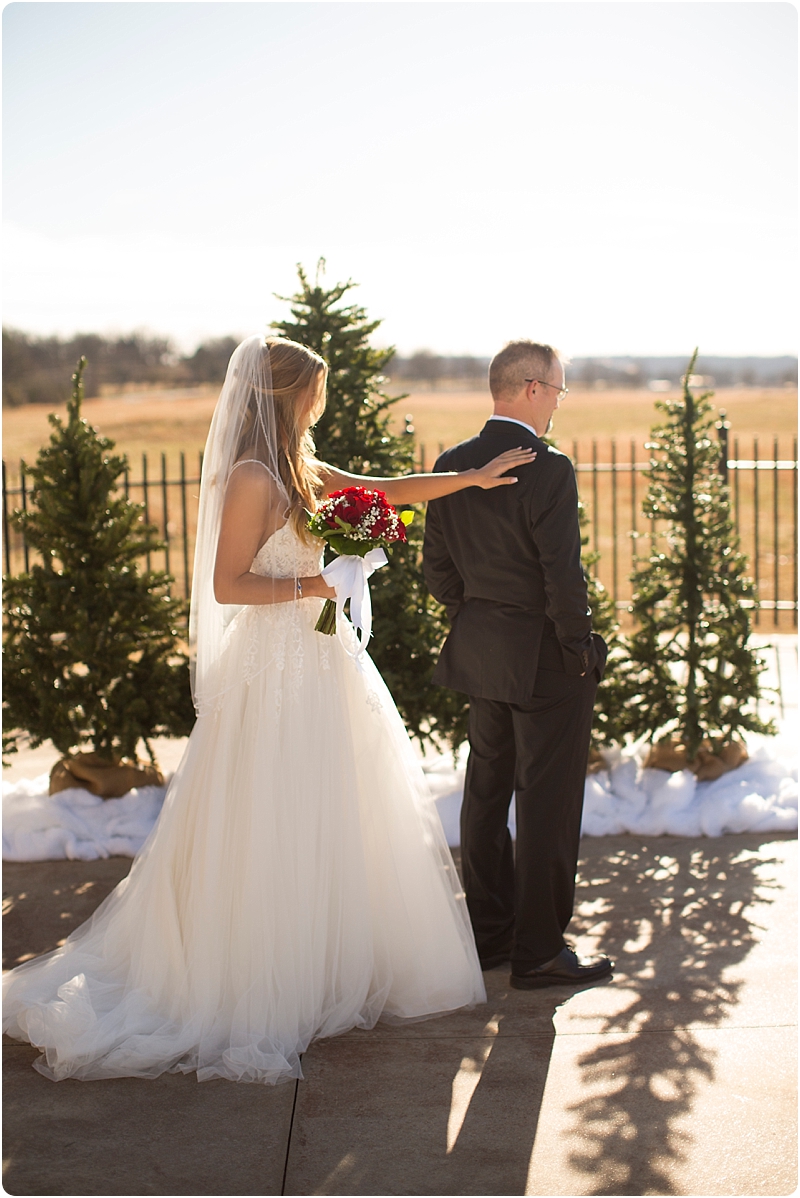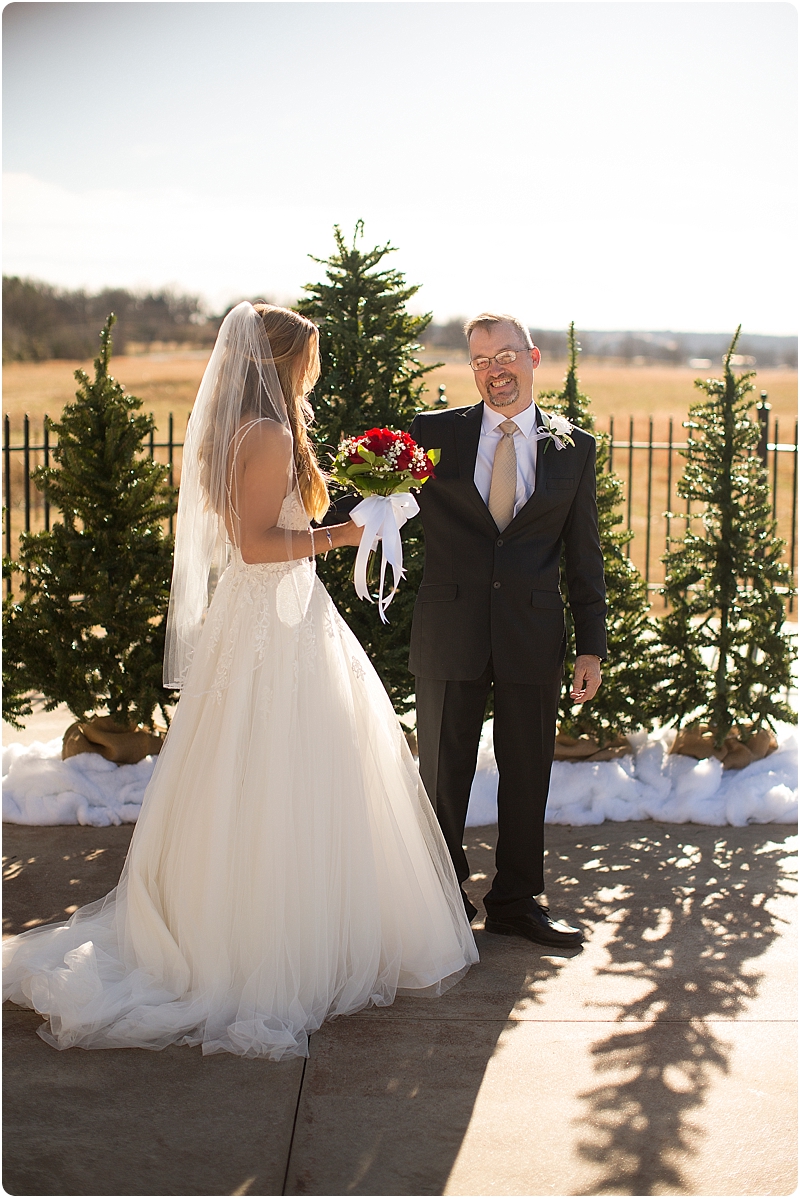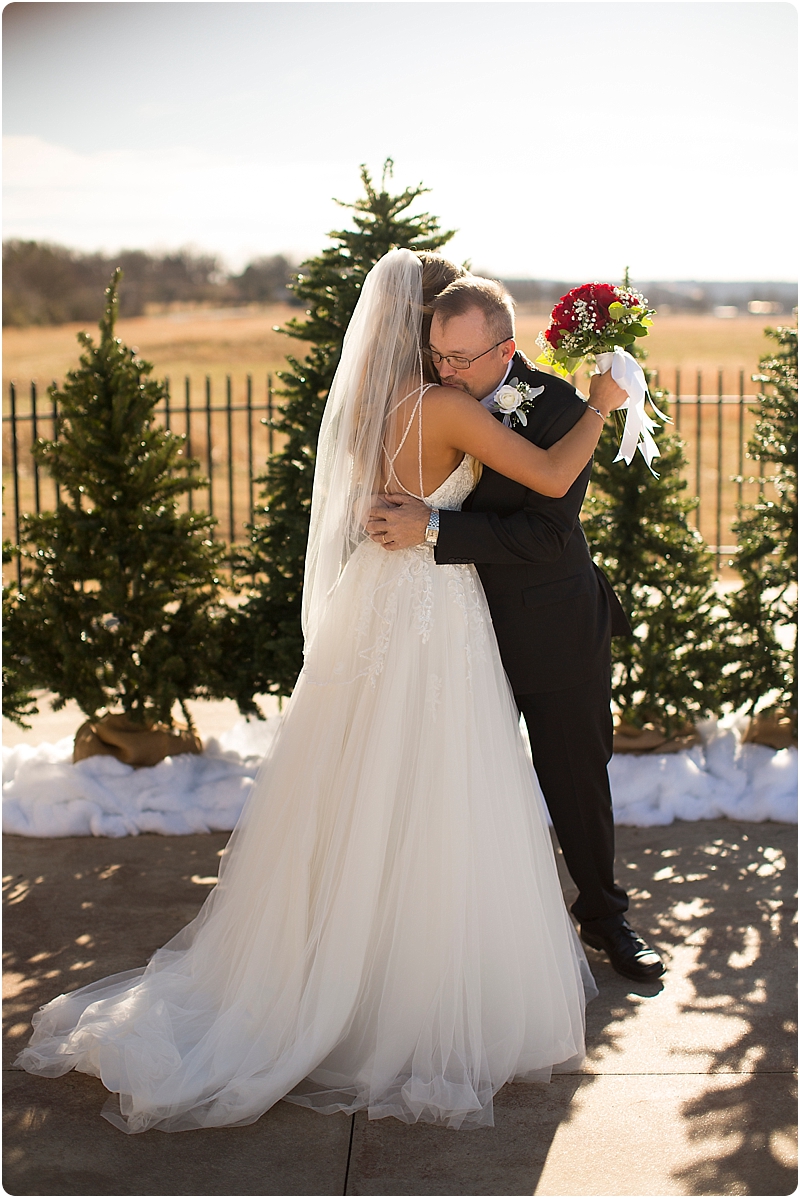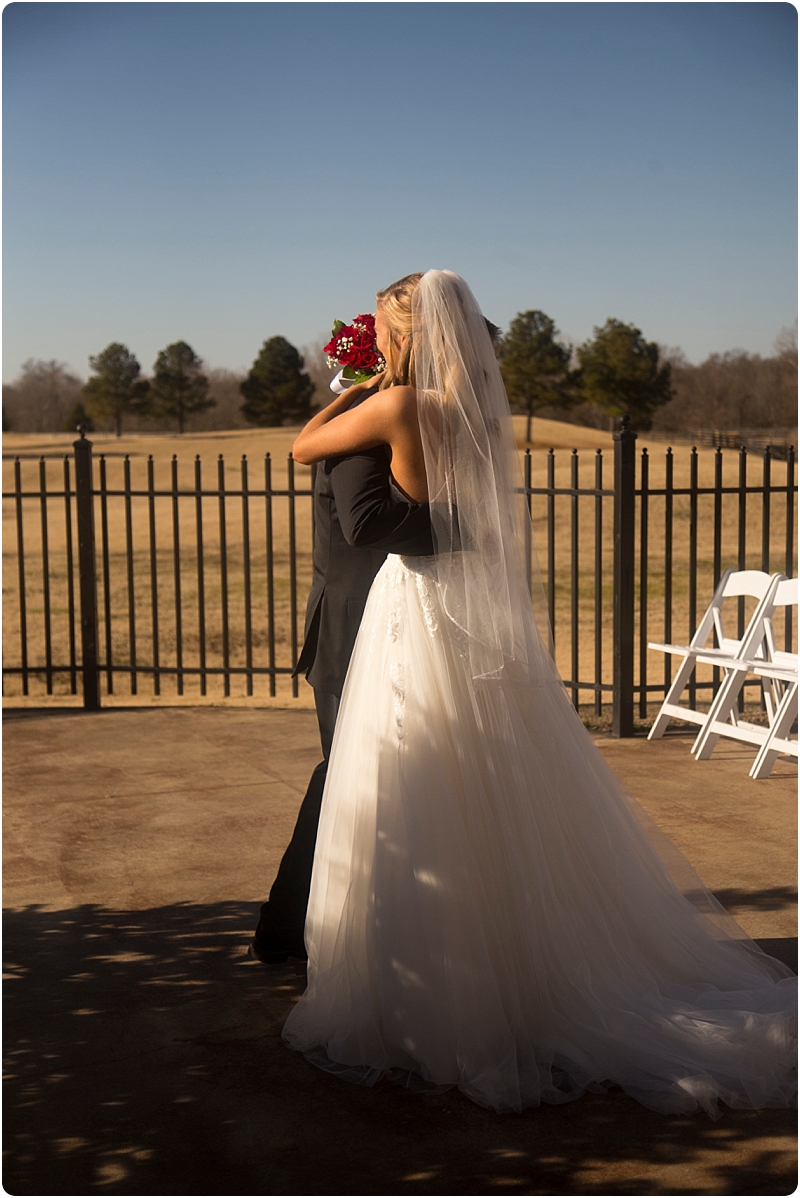 This bridal party was gorgeous…….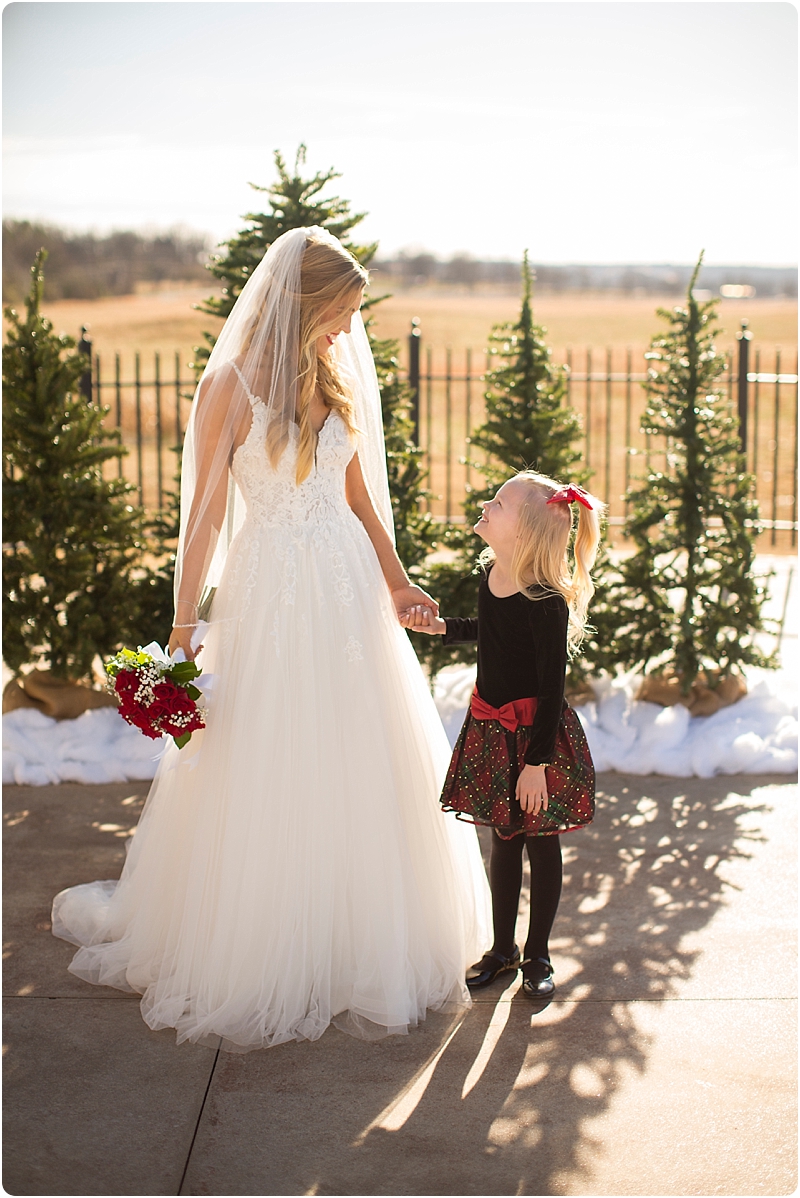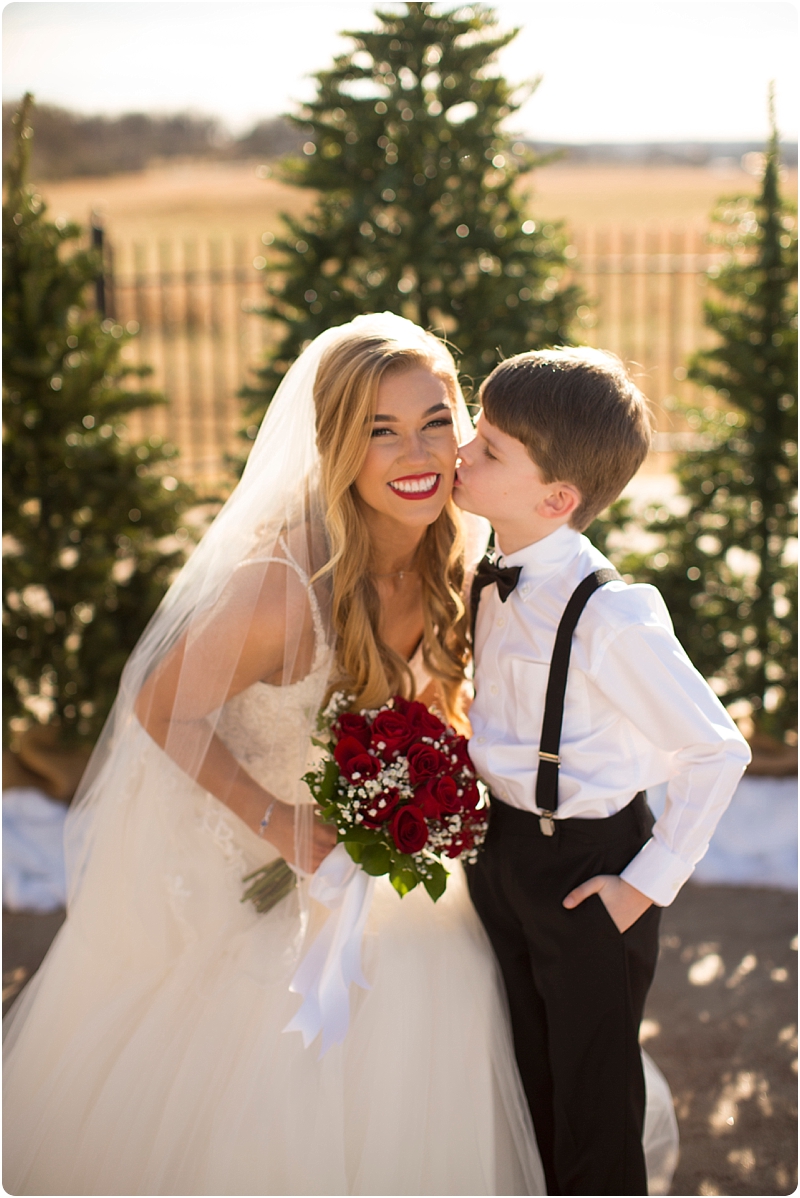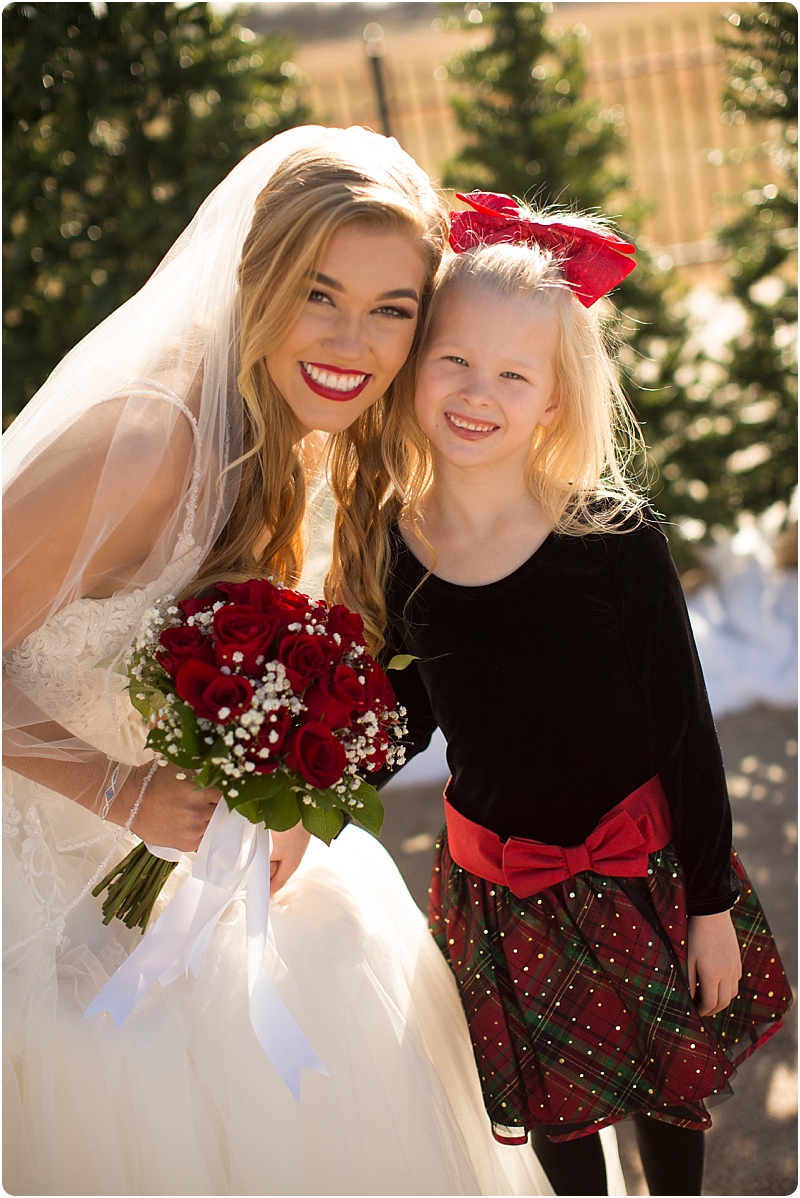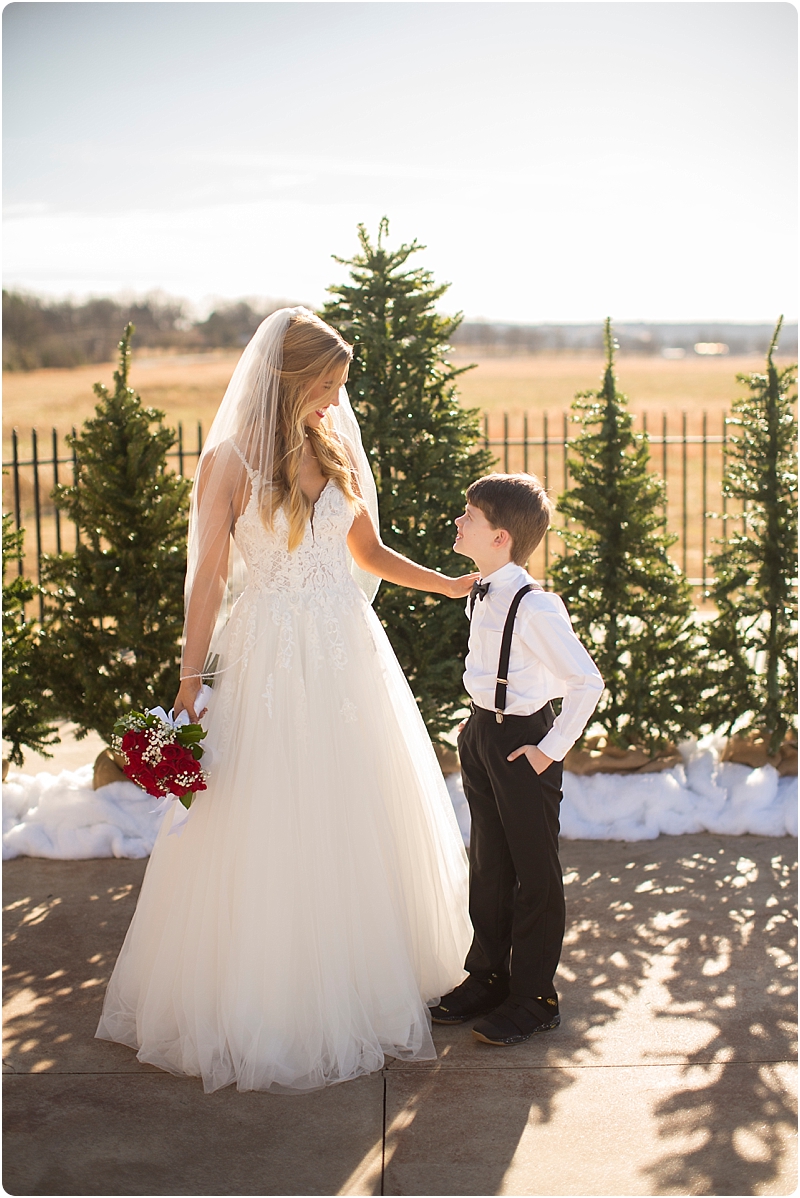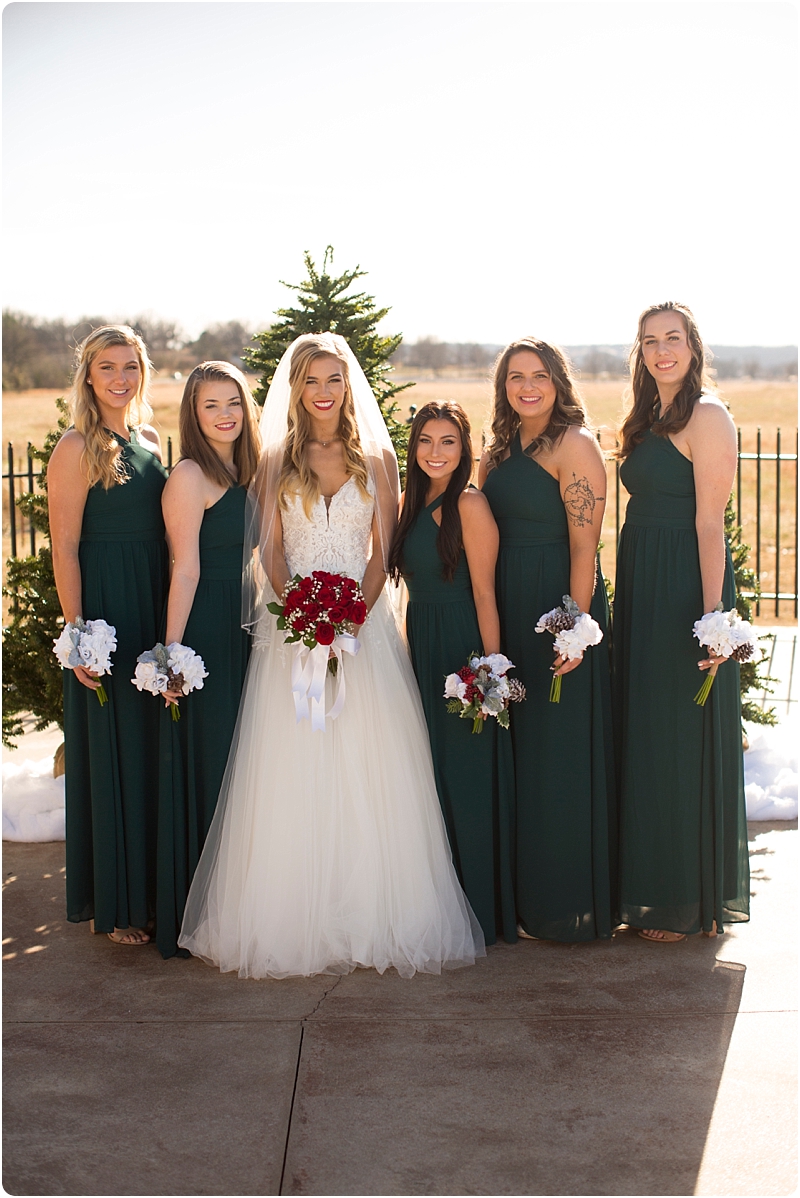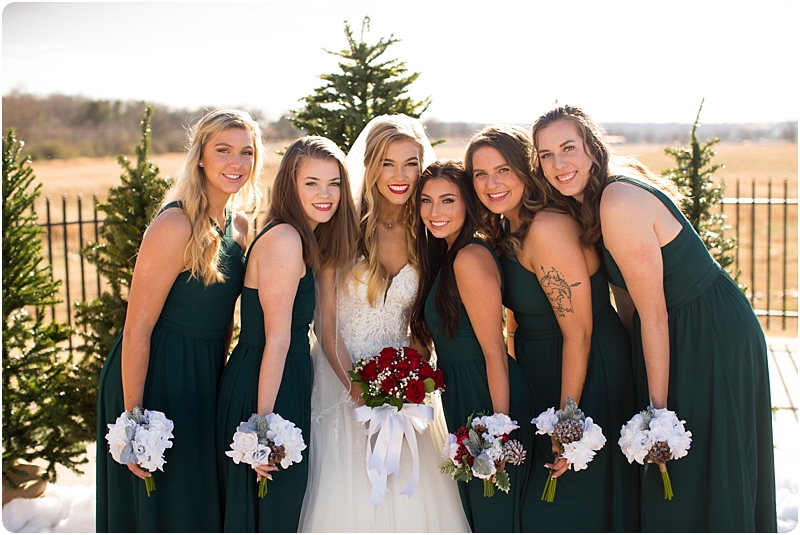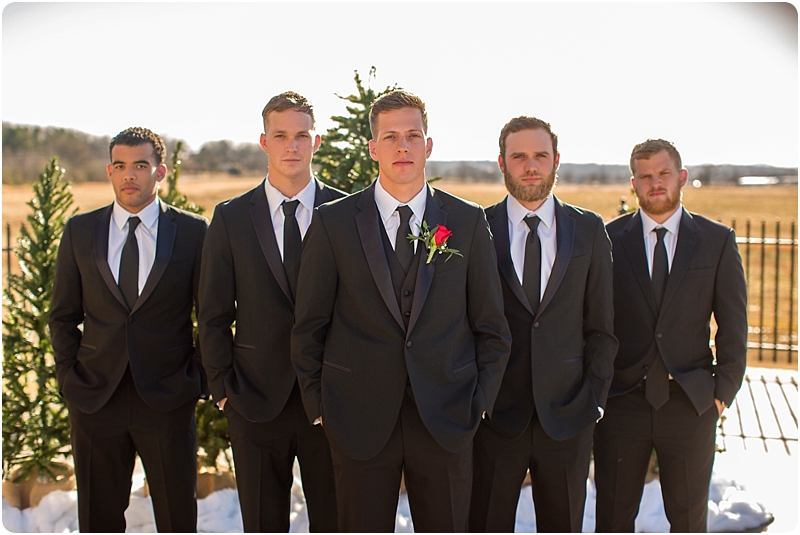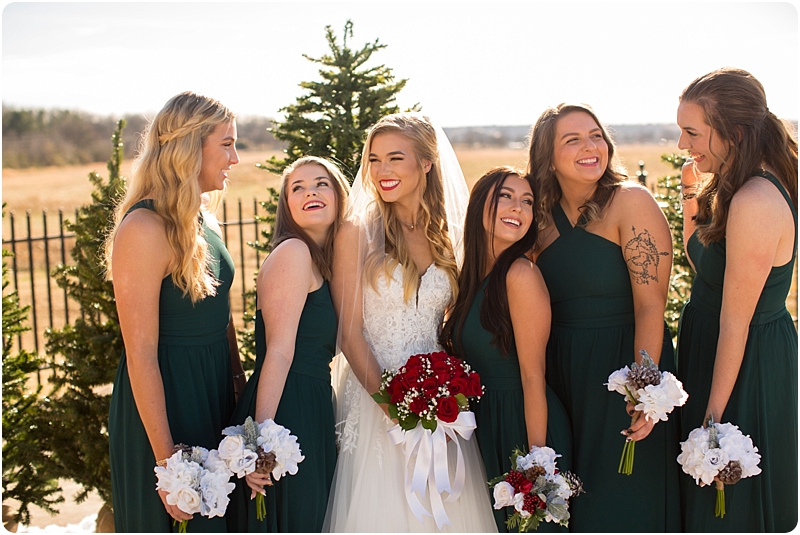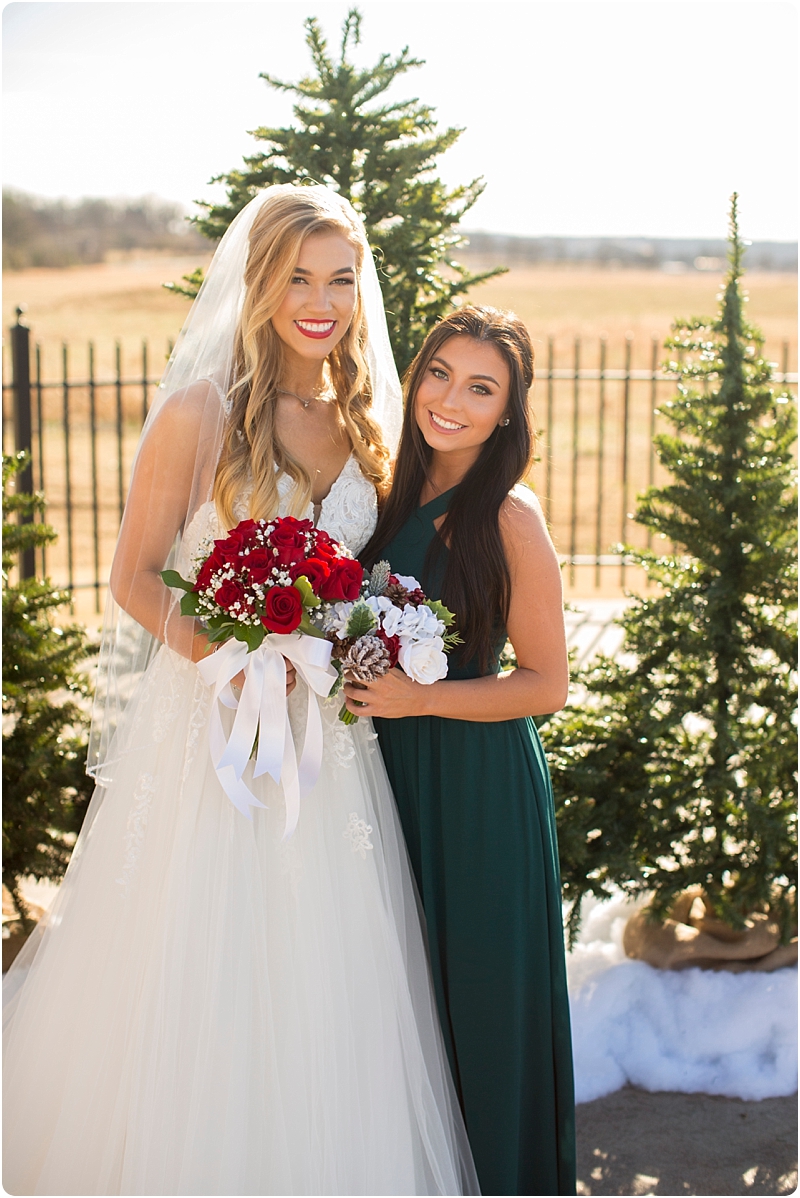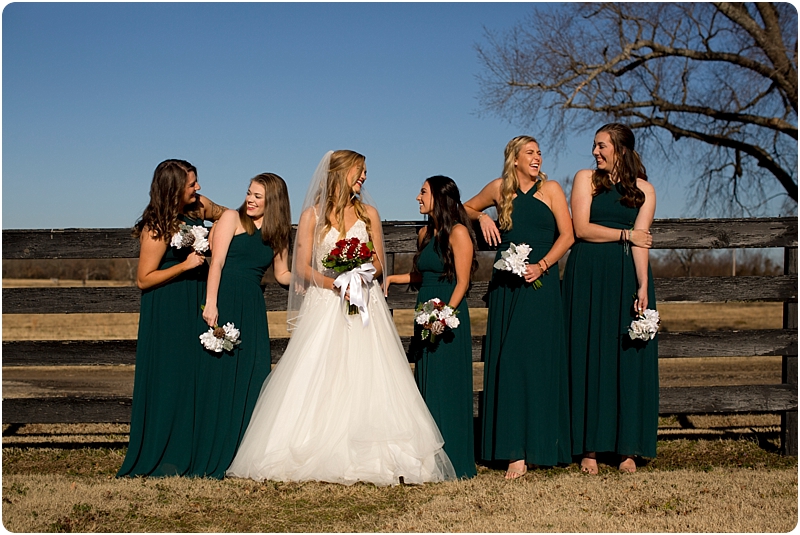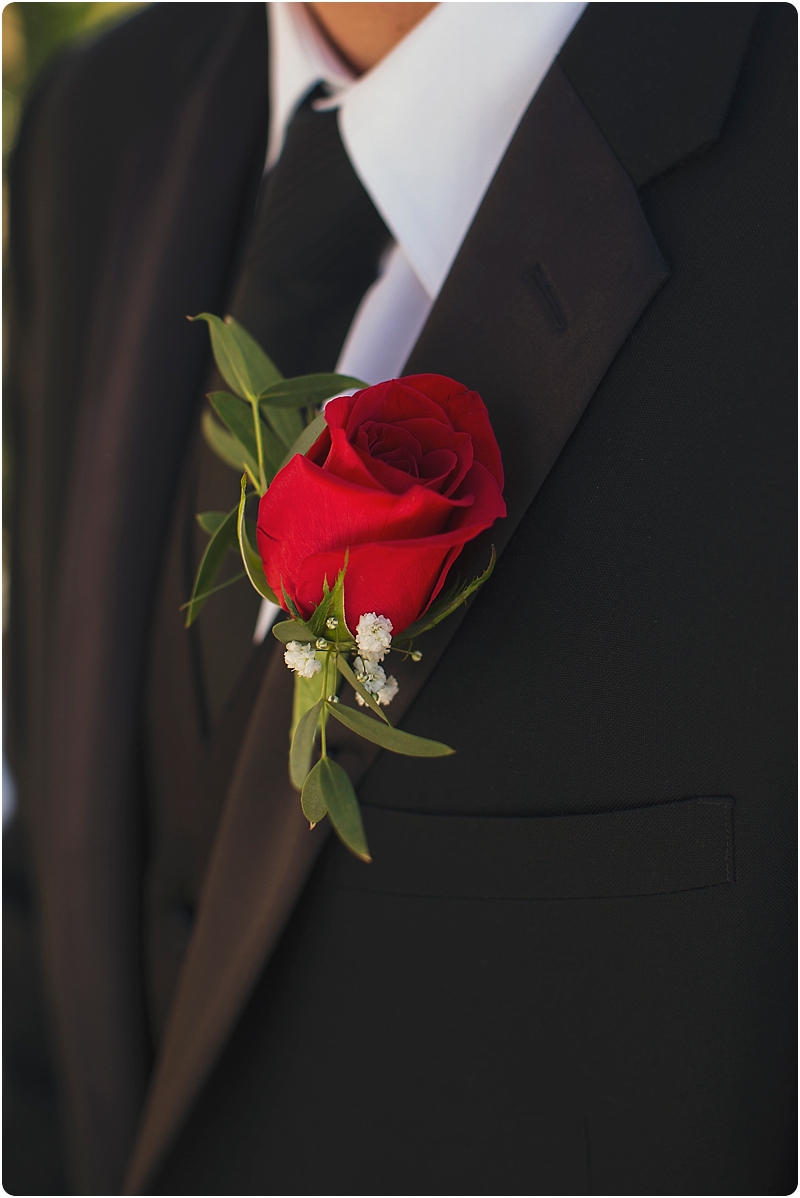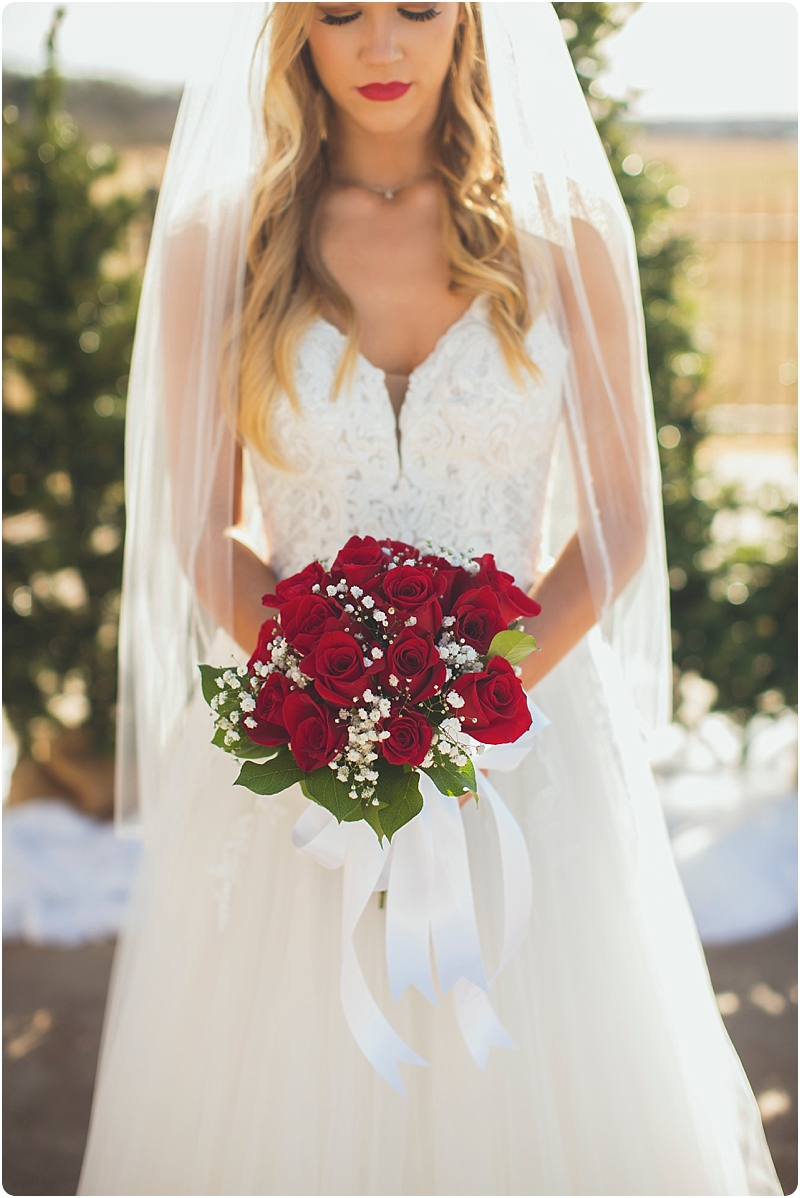 Let's watch these two get married…….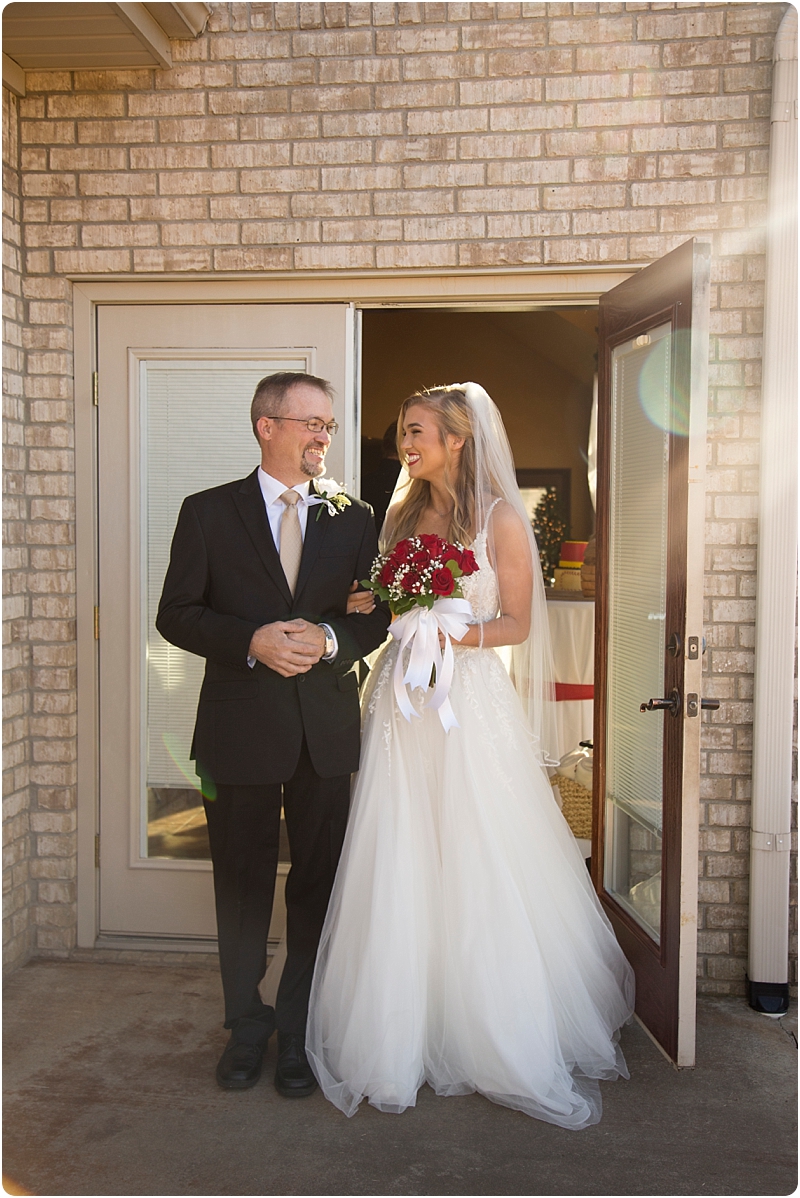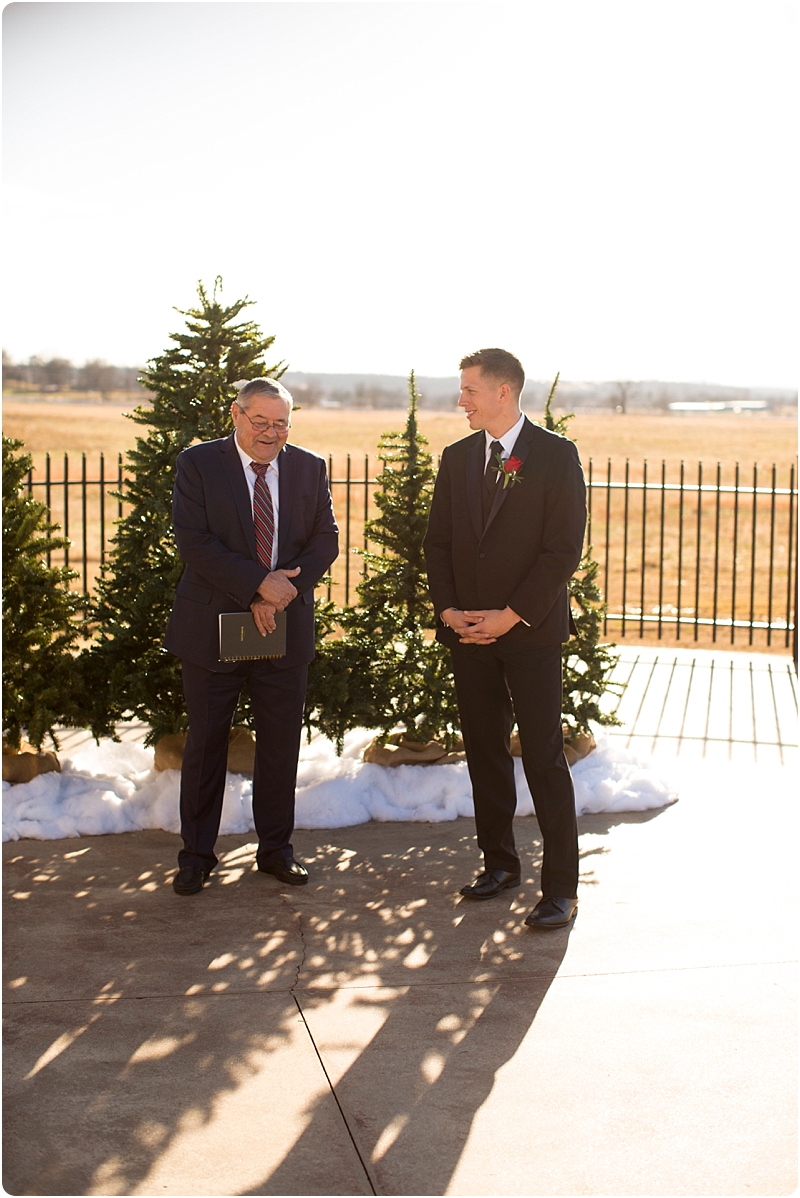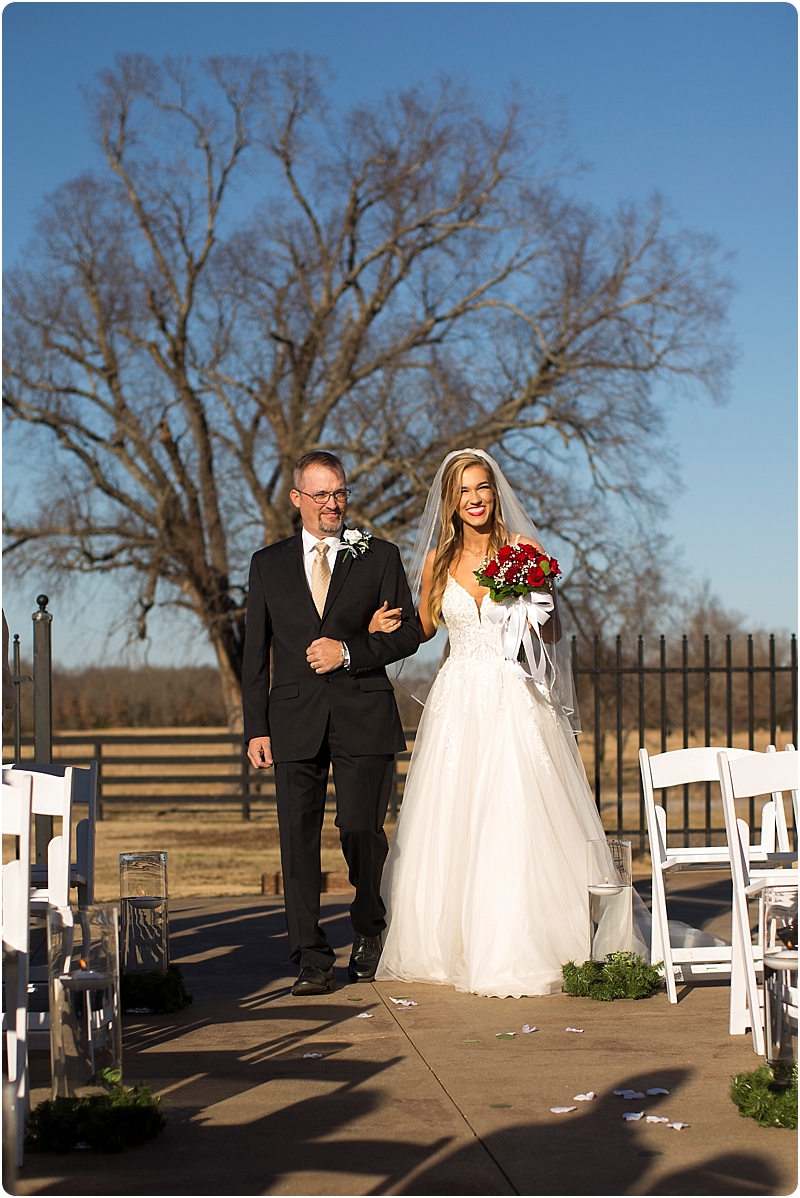 The way these two look at each other… This wedding was also featured in Do South Magazine's Wedding Guide this month..  One of the things Hannah mentioned about her Wedding in the article was the way he looked at her when she walked down the aisle..  Well, we love the way they looked at each other.  Janie was behind them and I was  in the aisle to capture these images….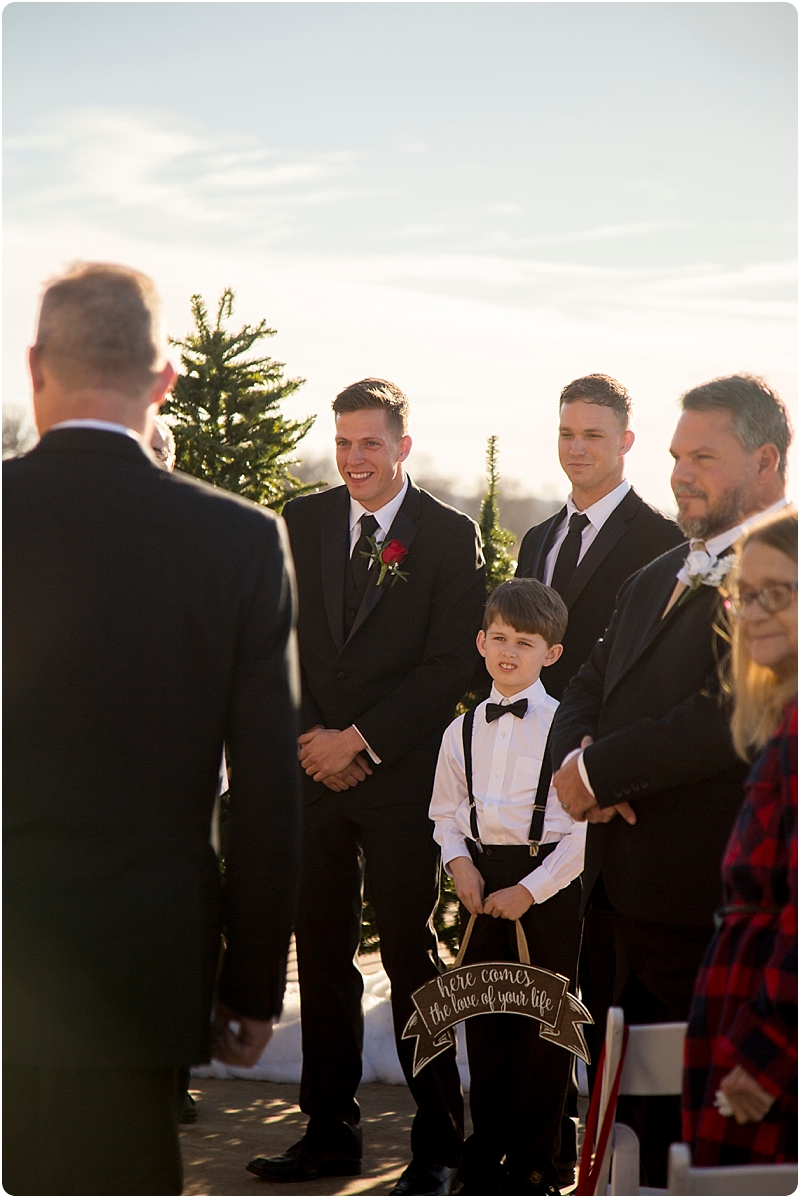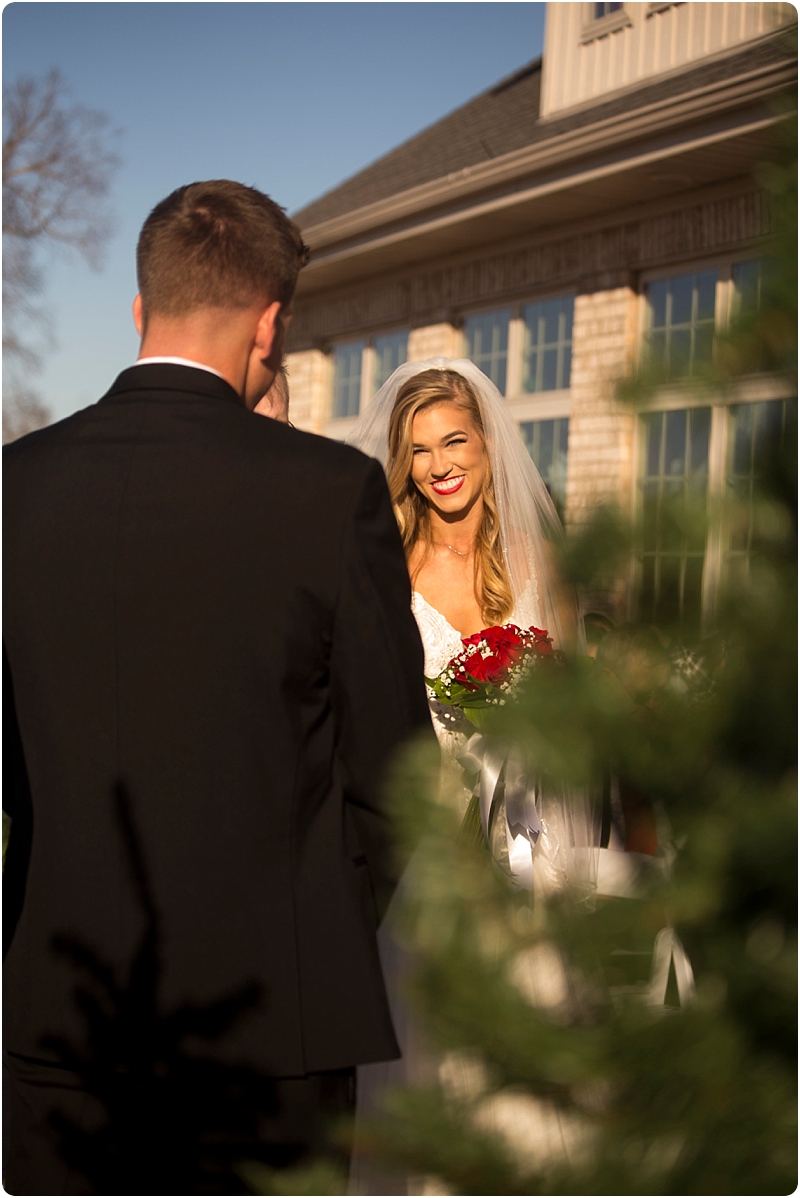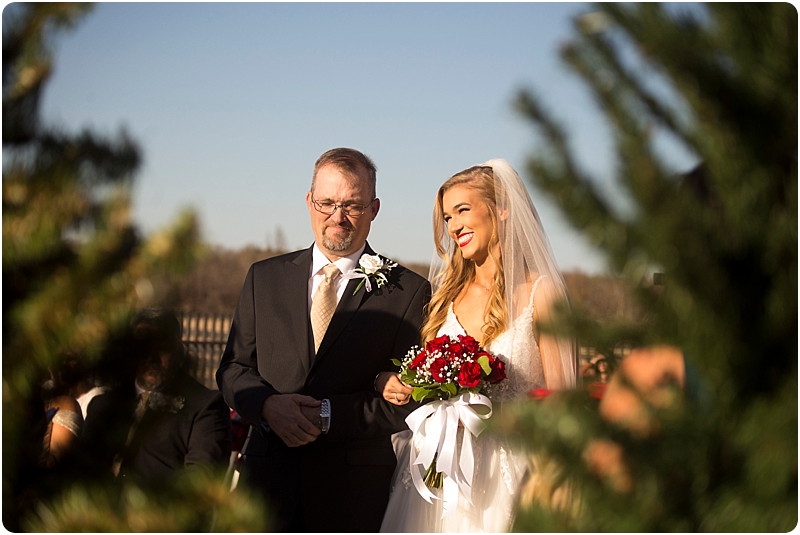 I love how her dad embraces her while they pray…..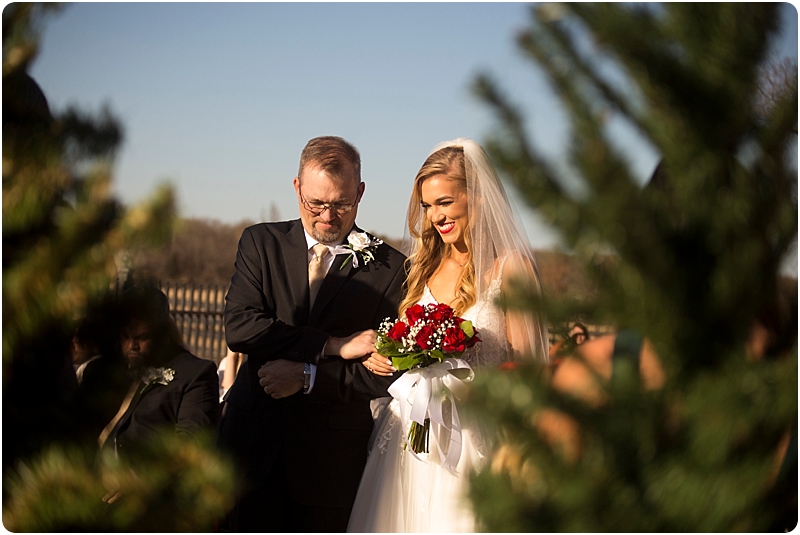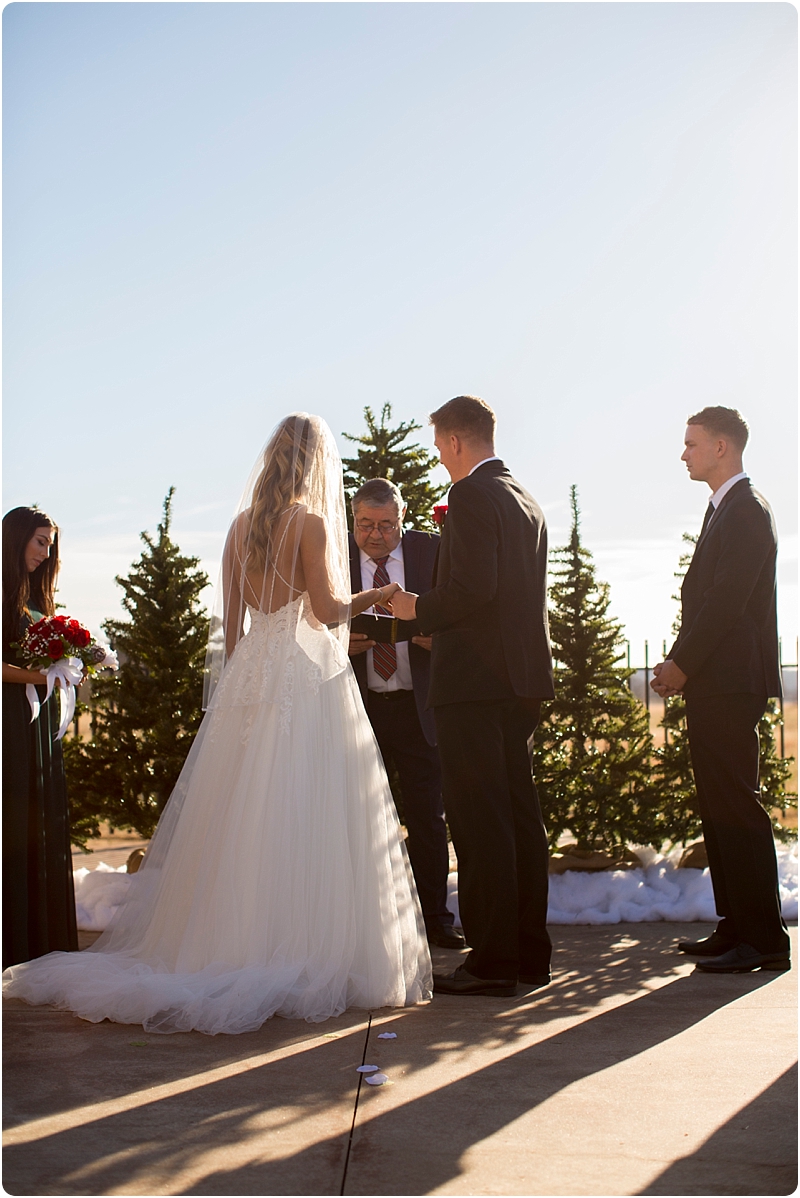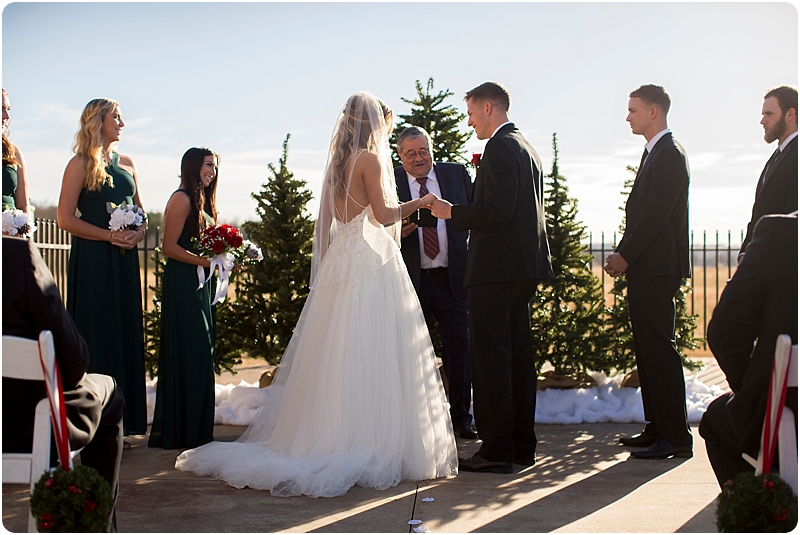 Janie captured the moment as he first grabbed her hand….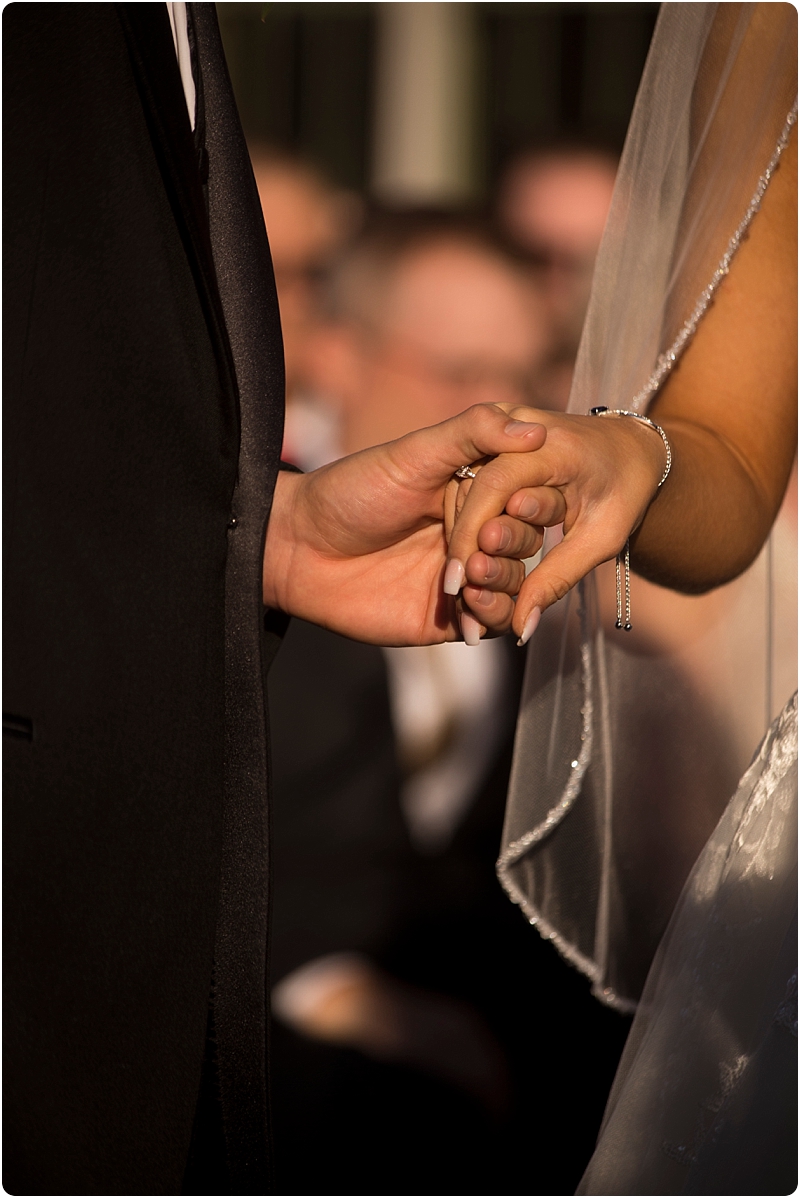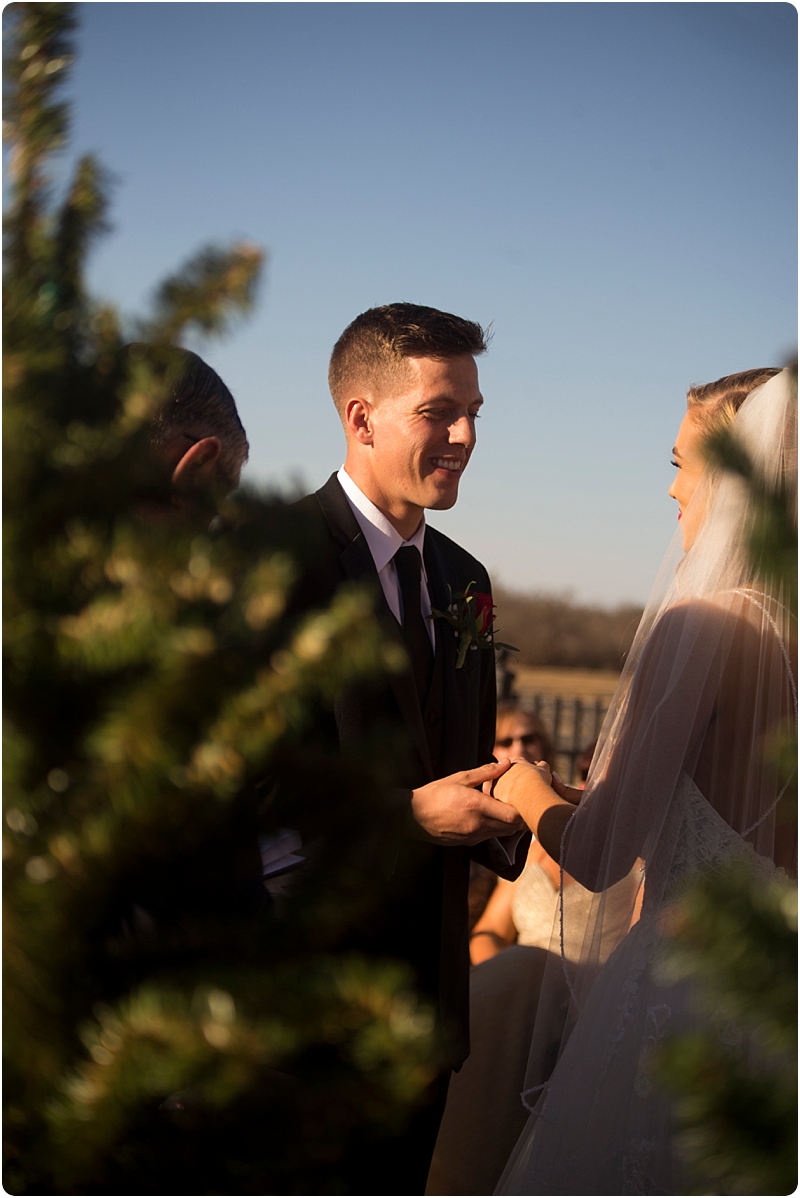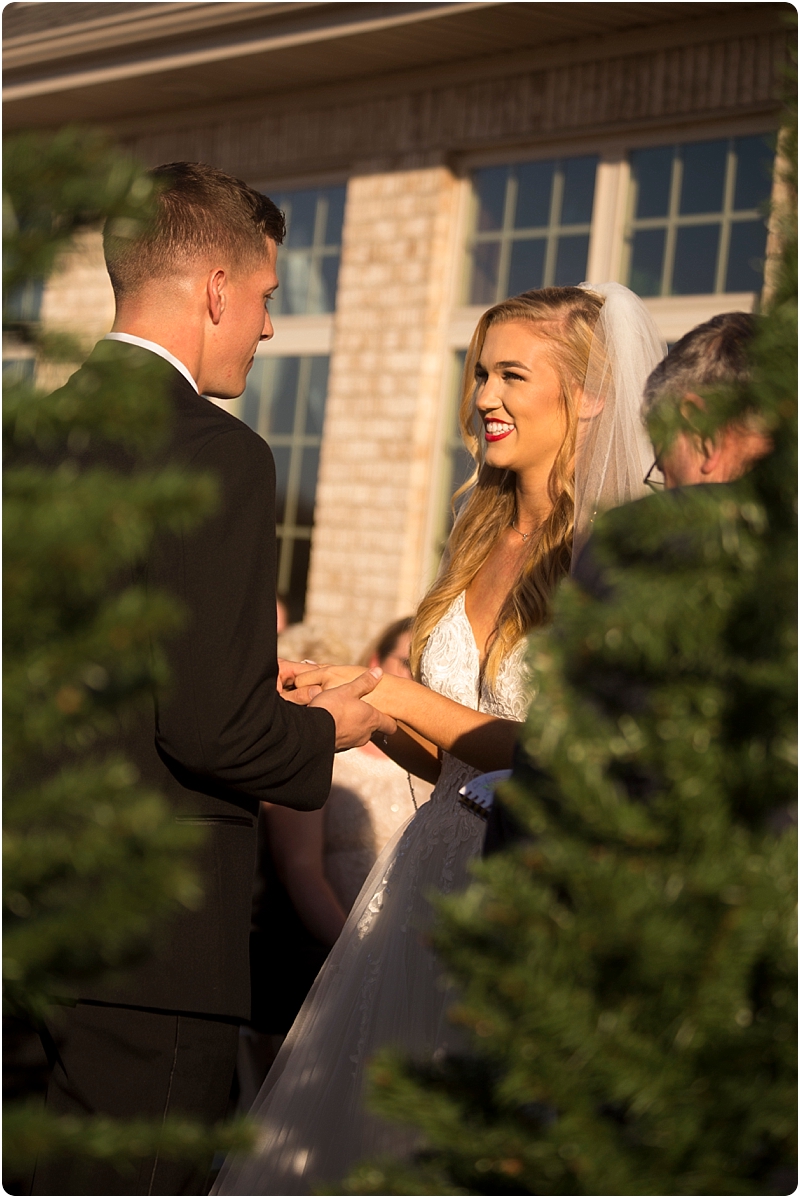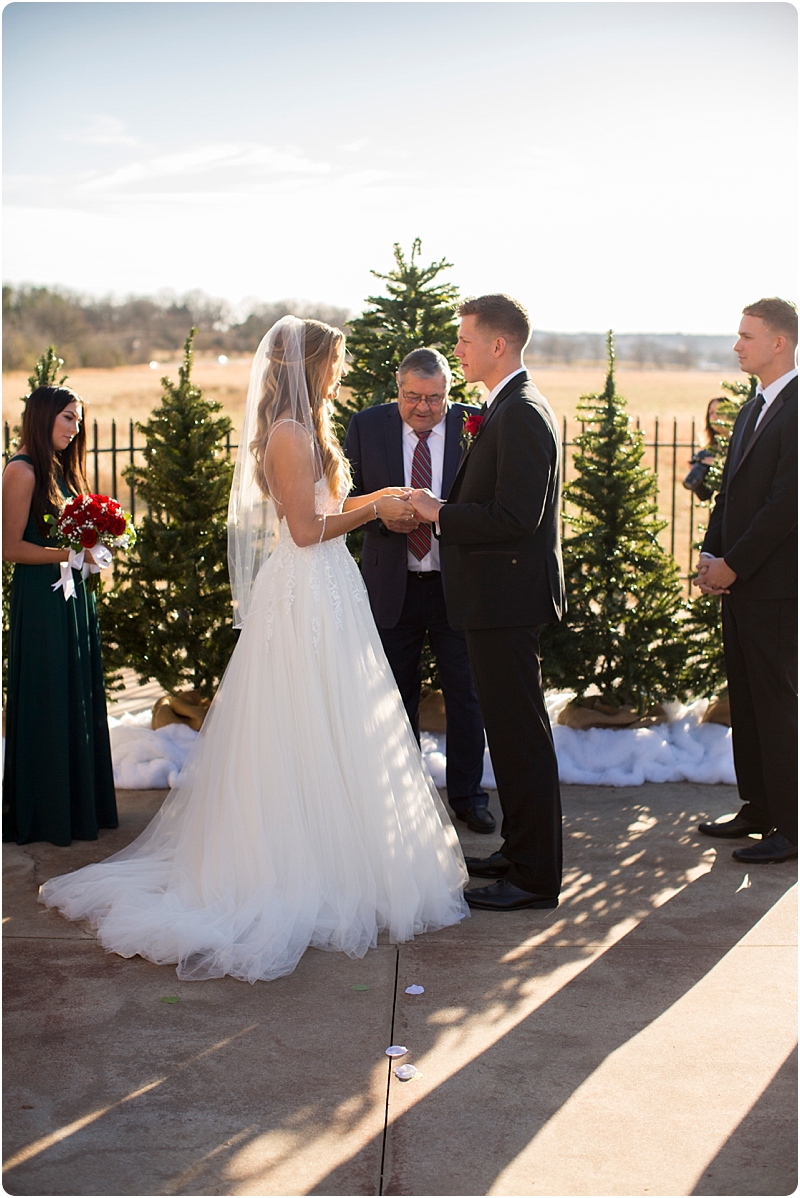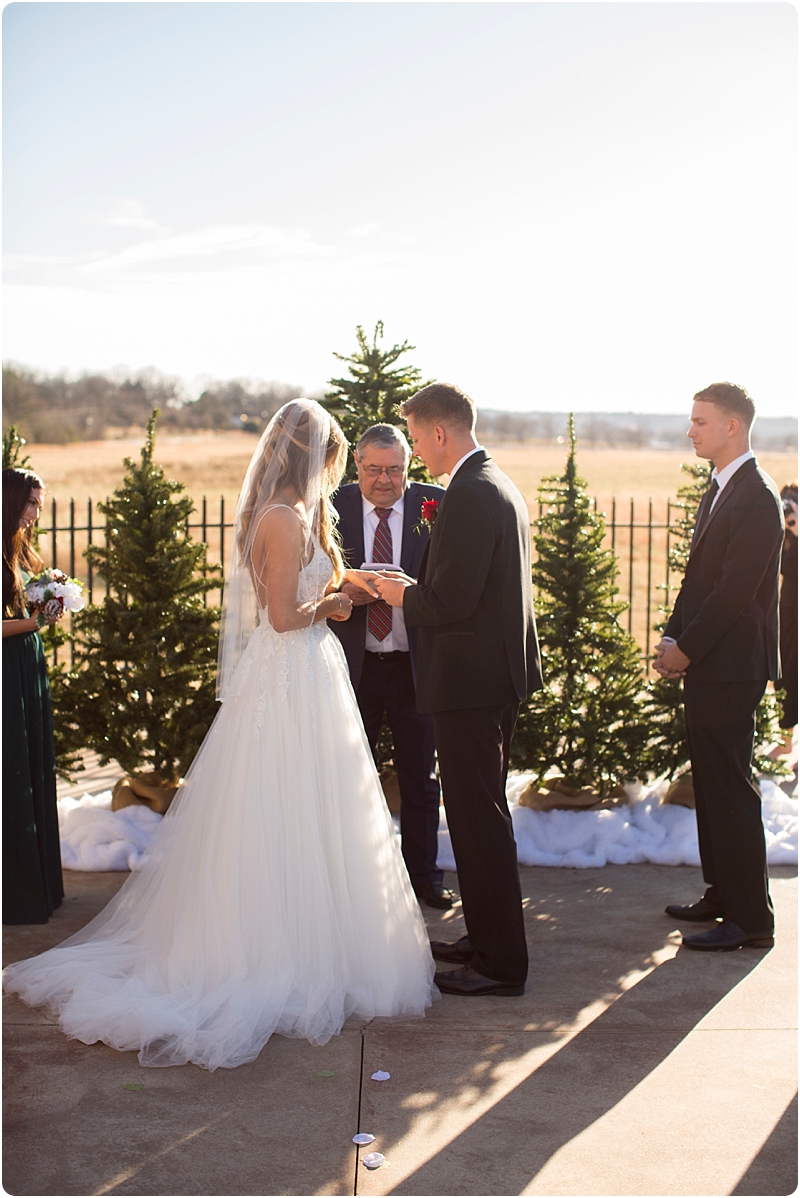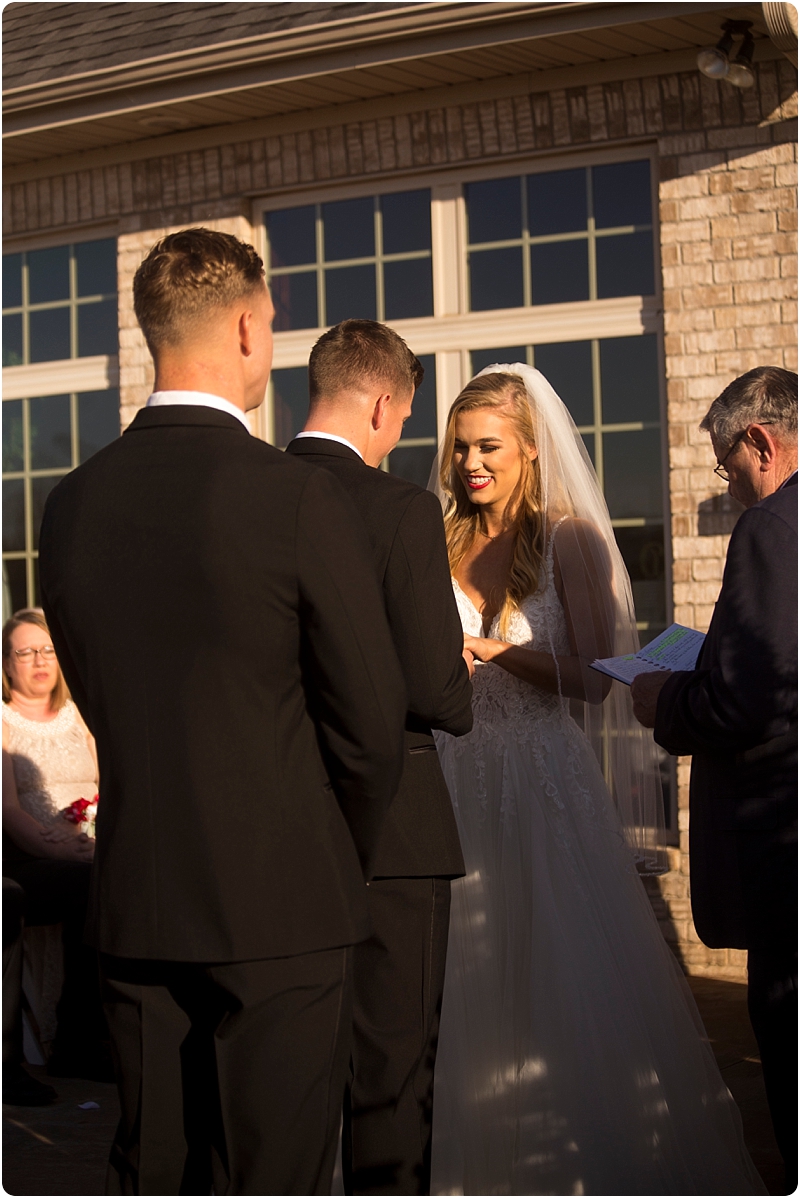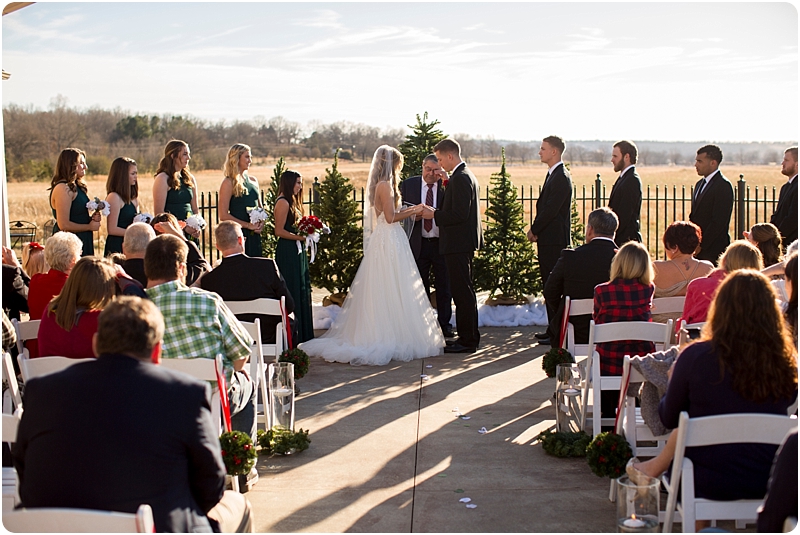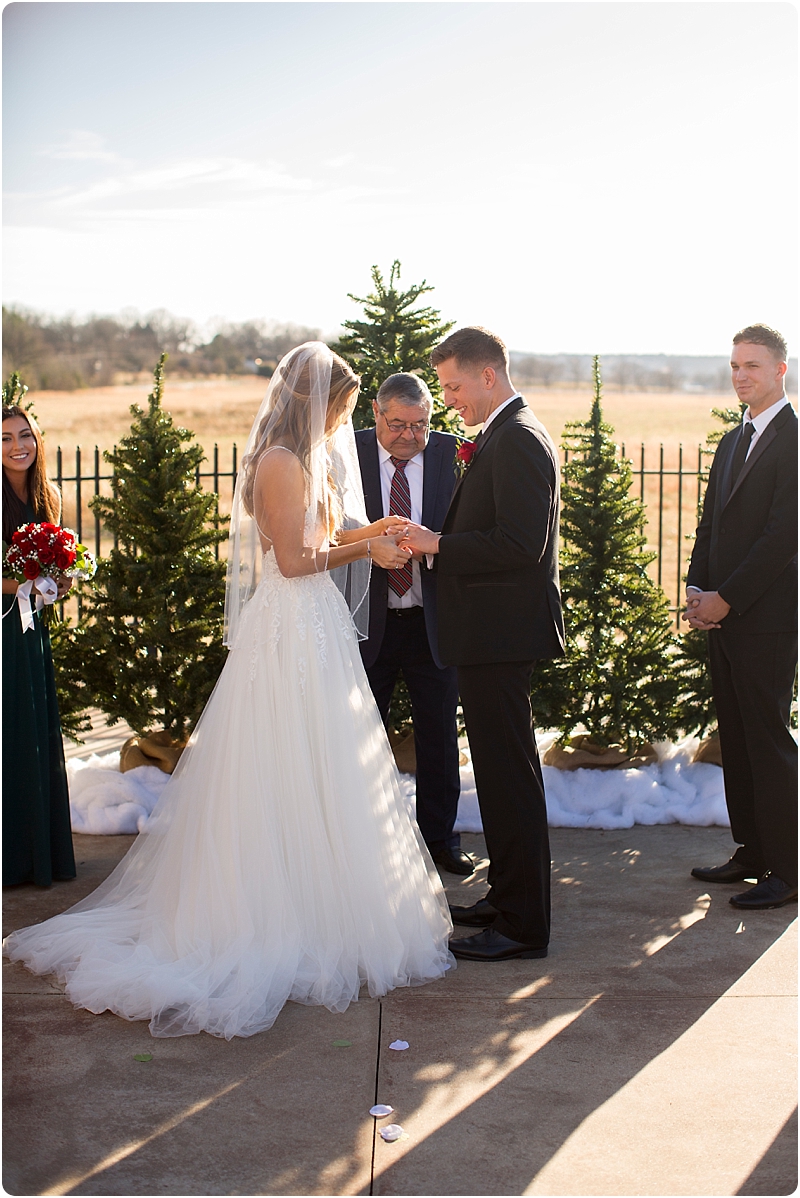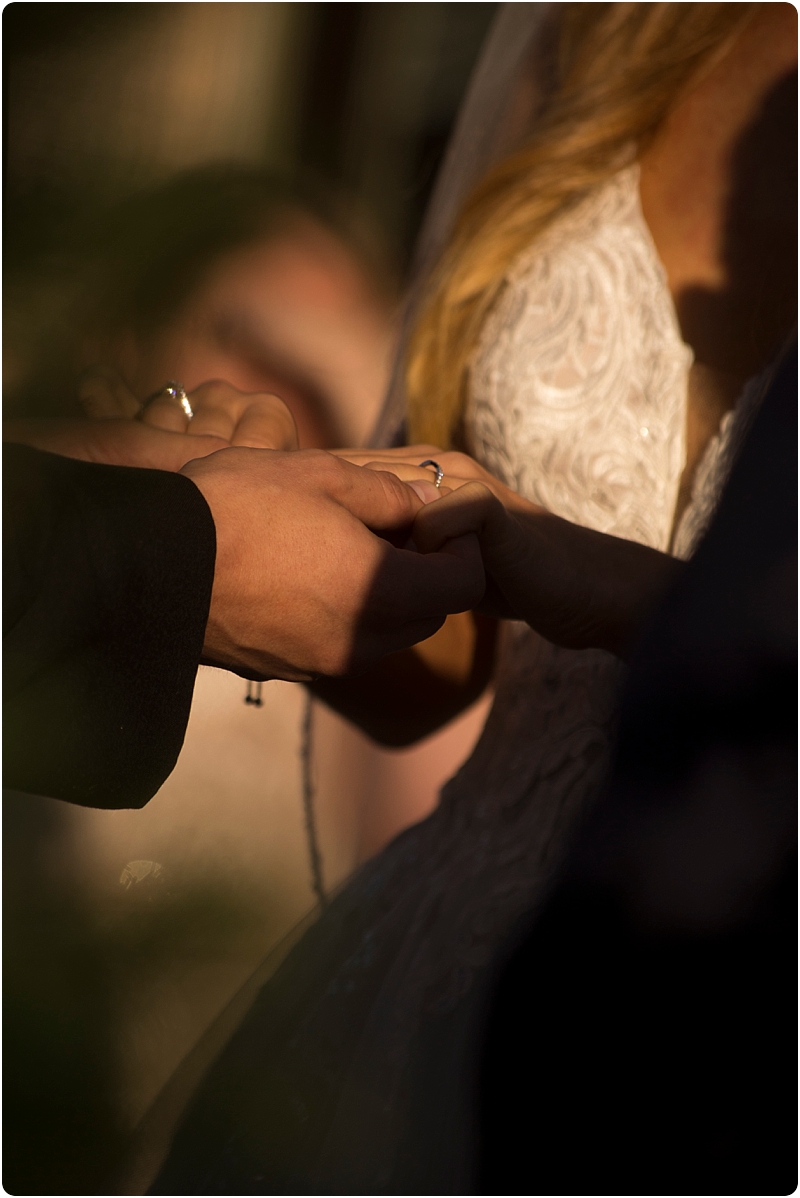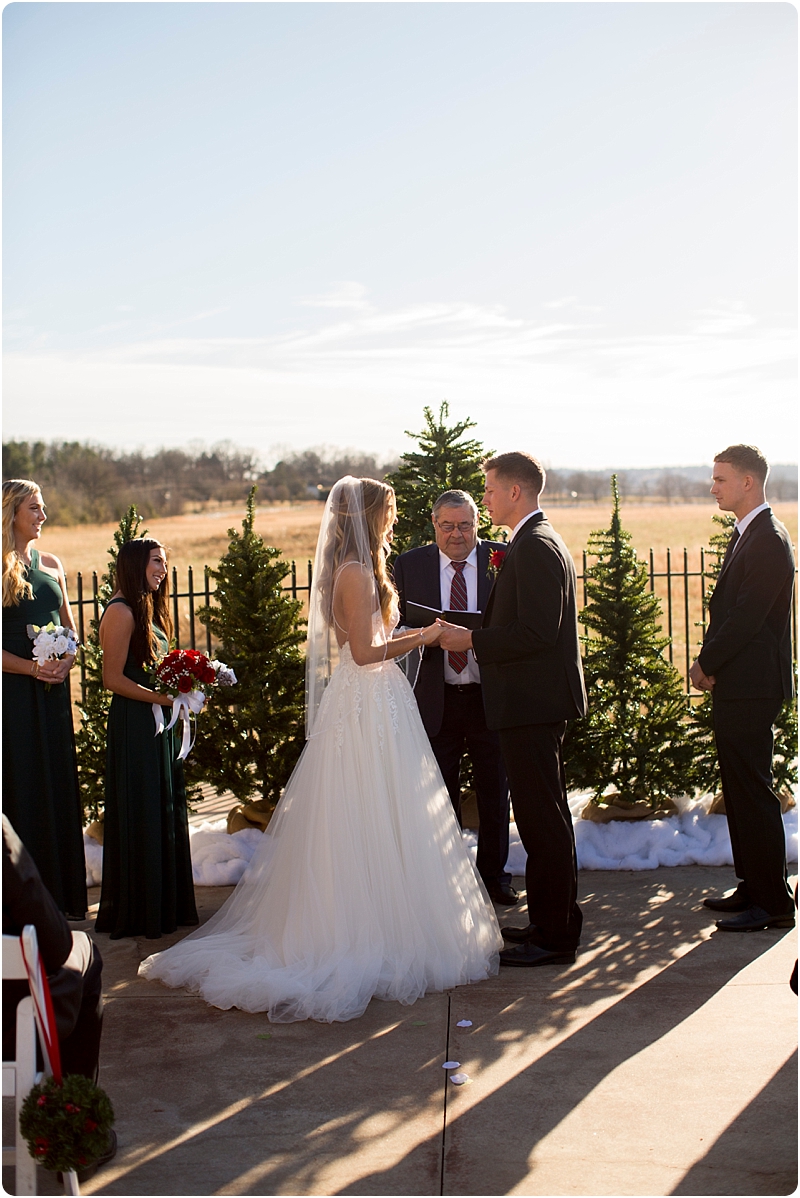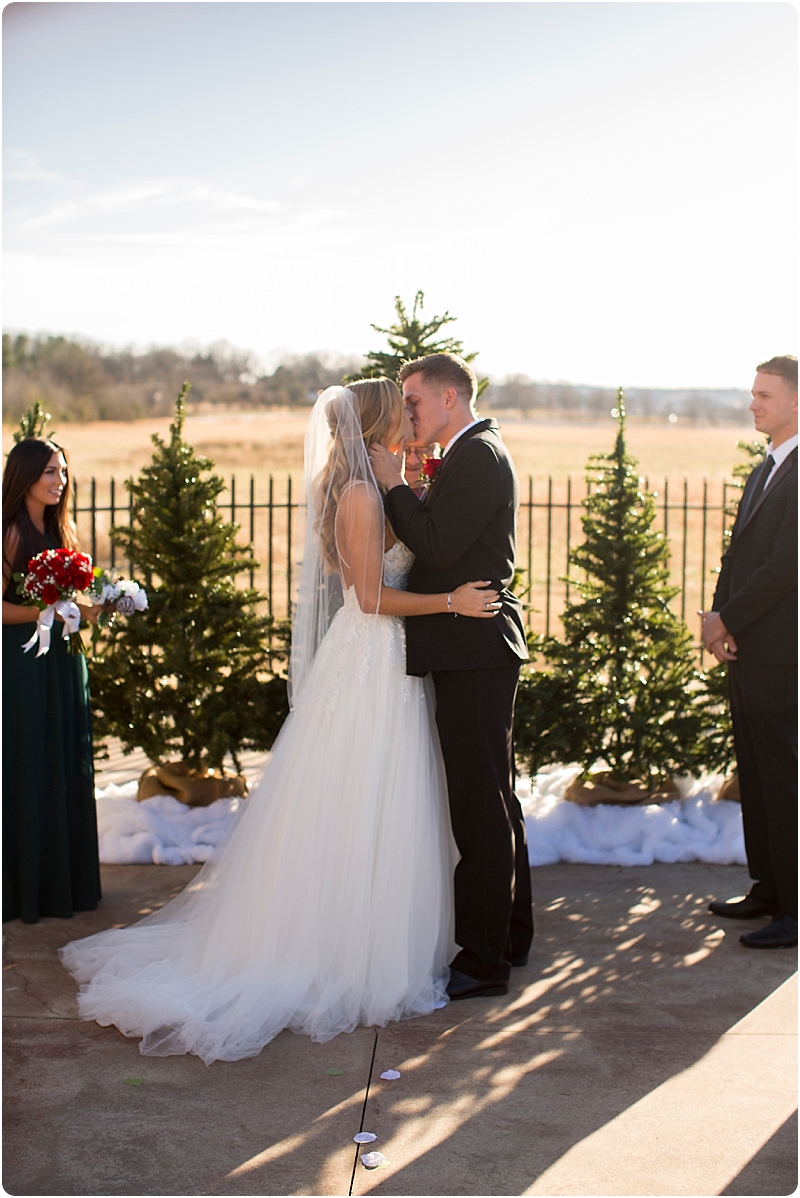 ah, she wiped his tear….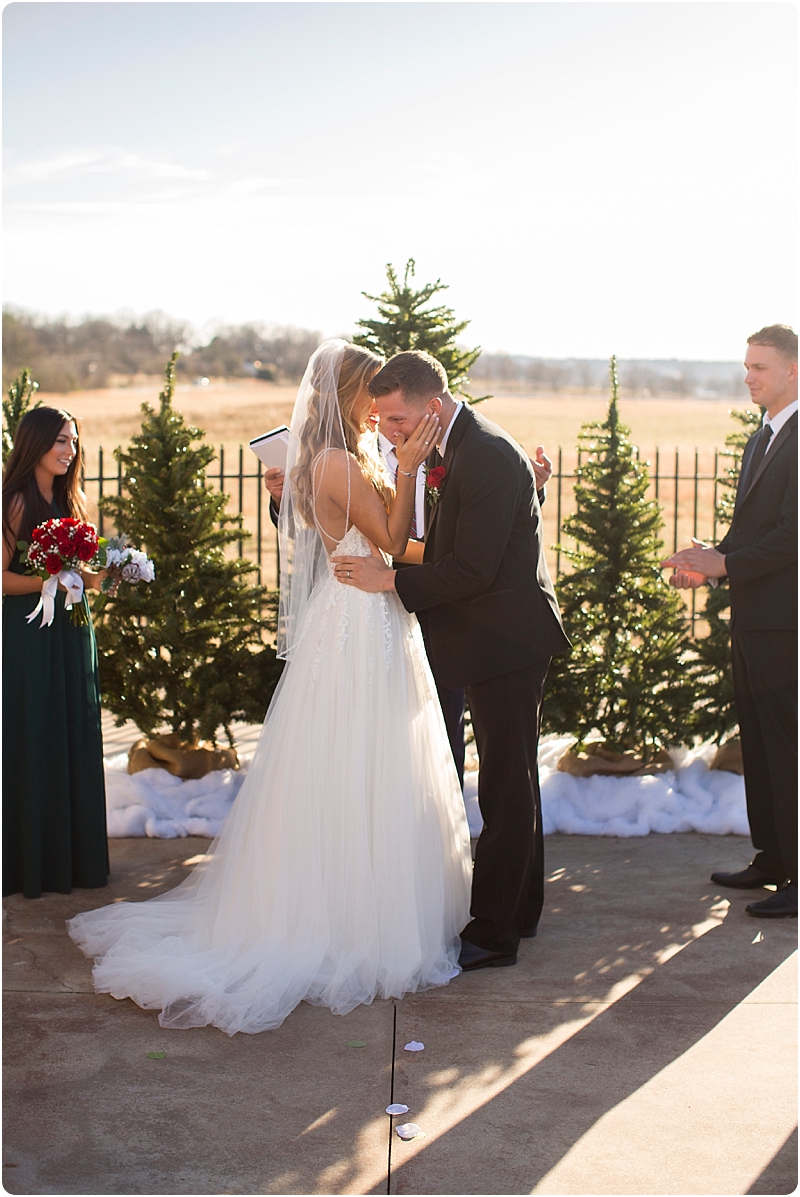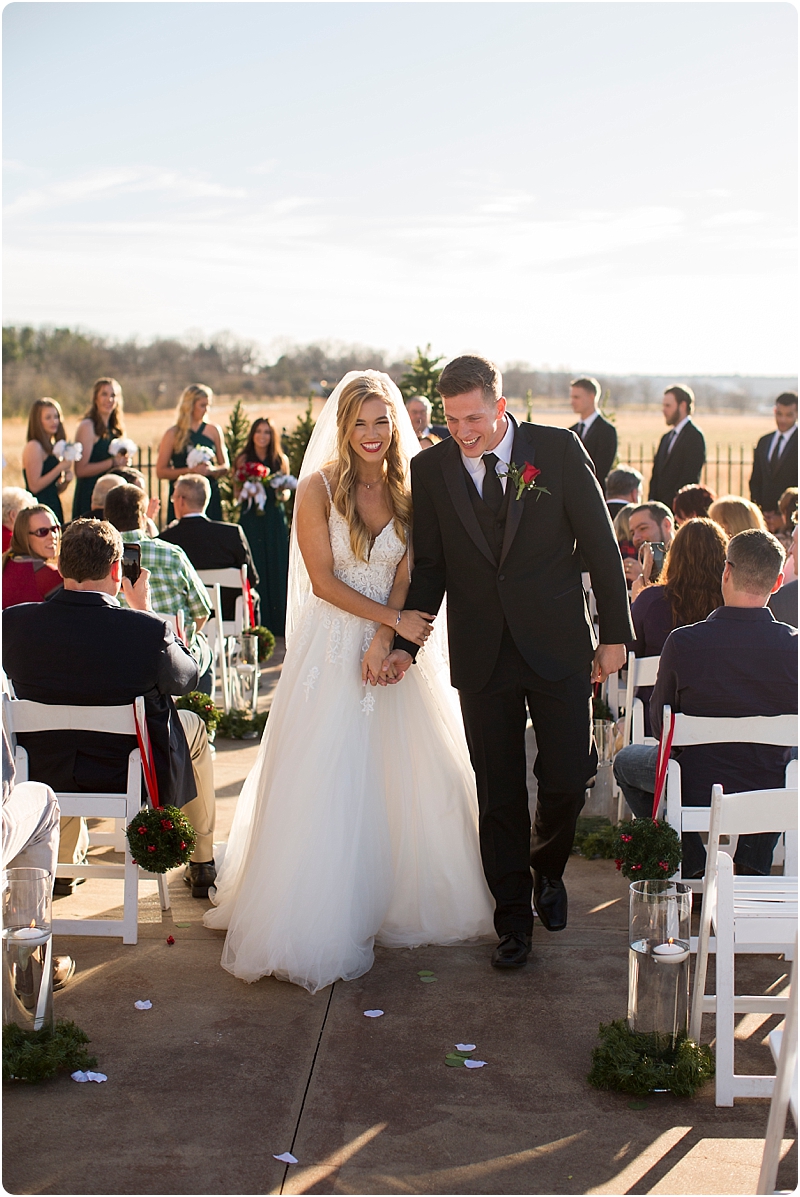 Here's the next image as we both captured it……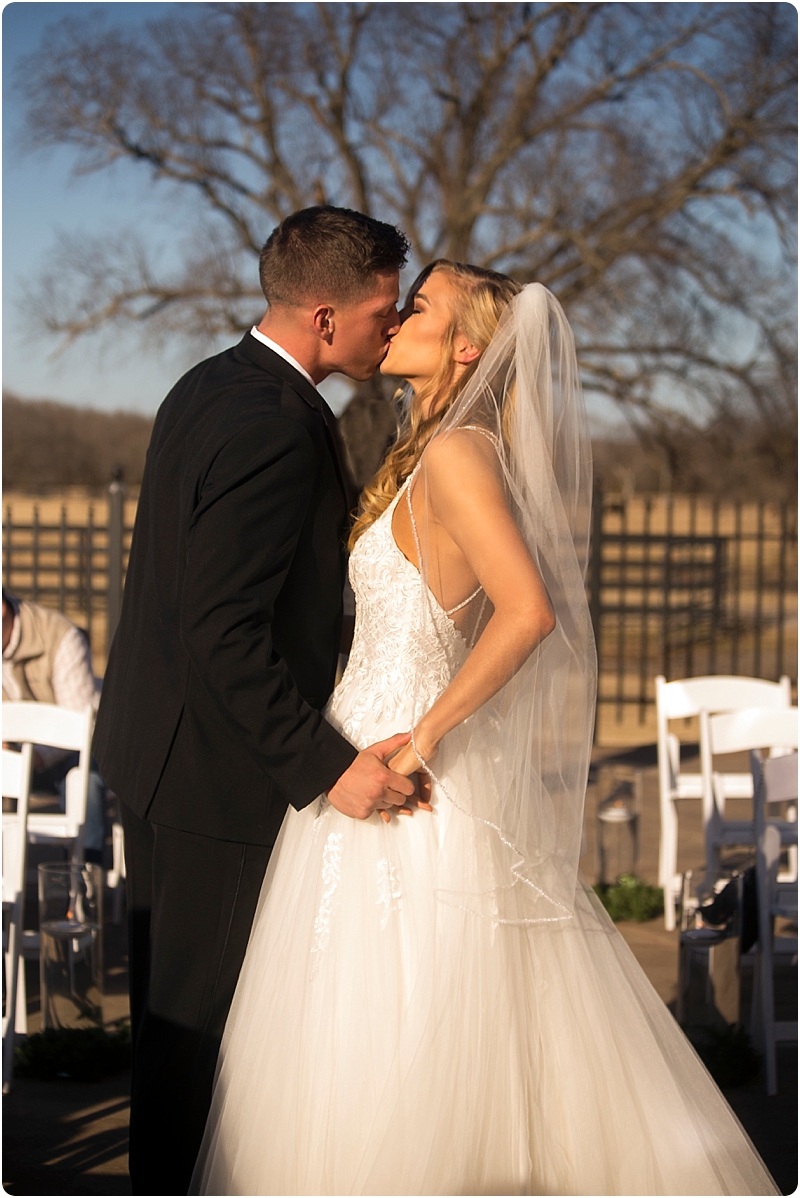 finally our entire bridal party…..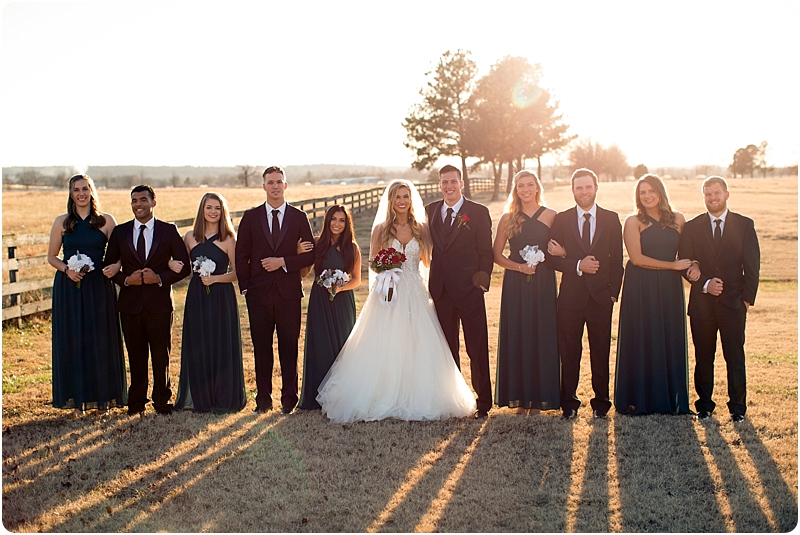 Reception details and a few special moments…..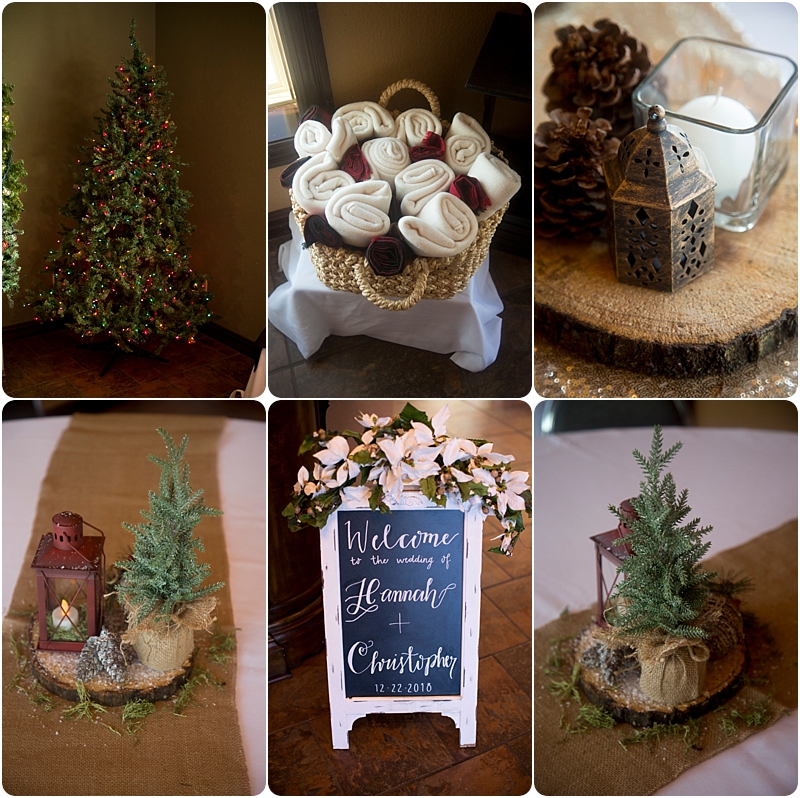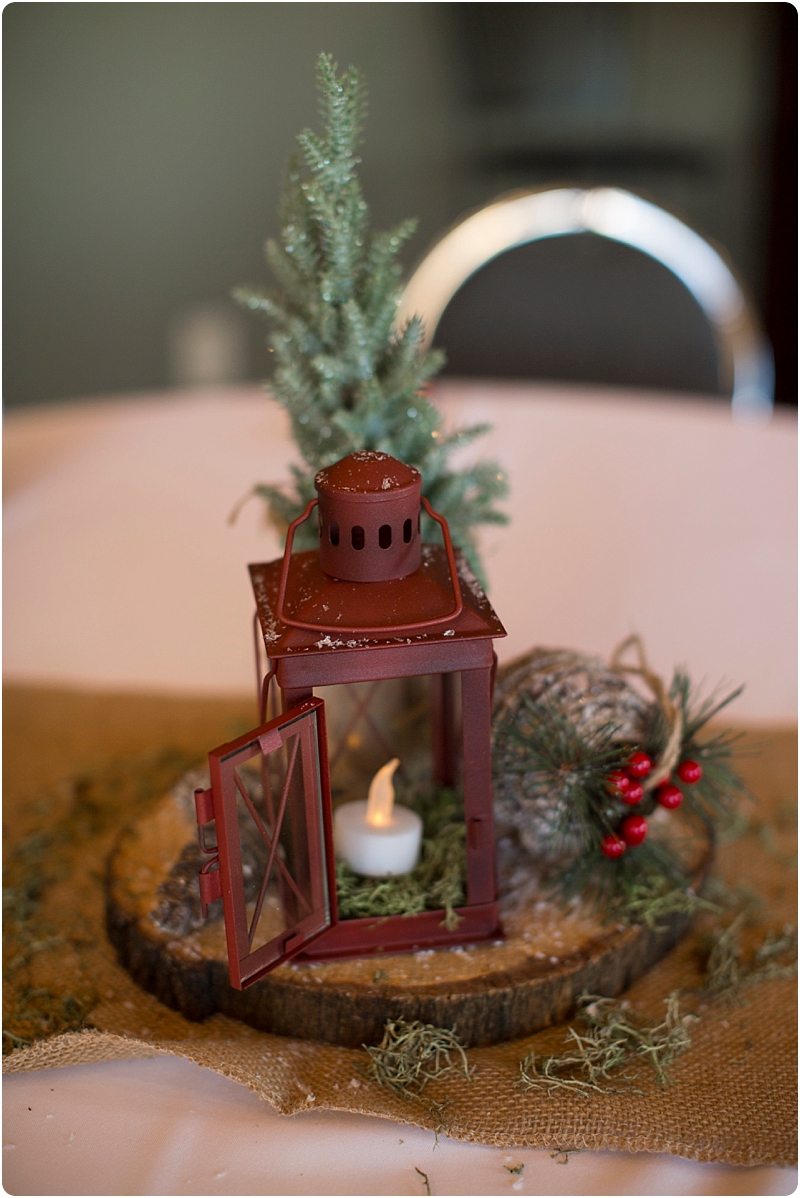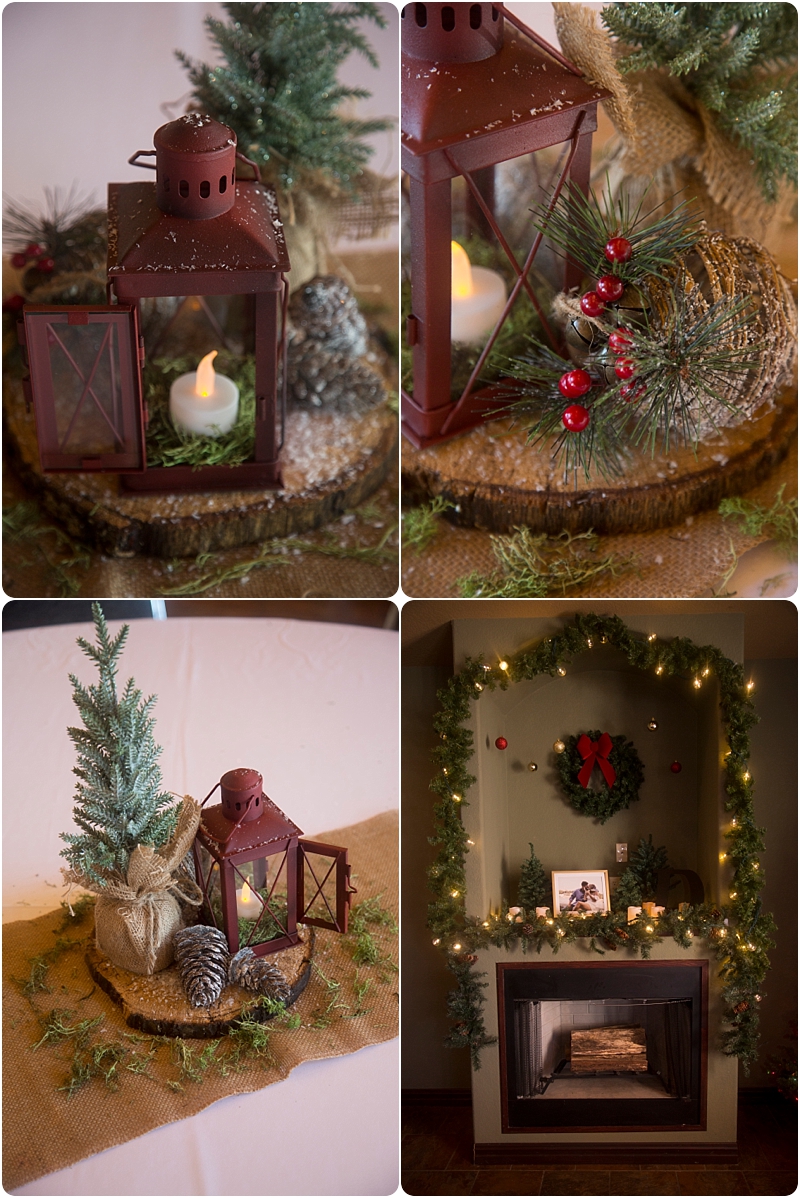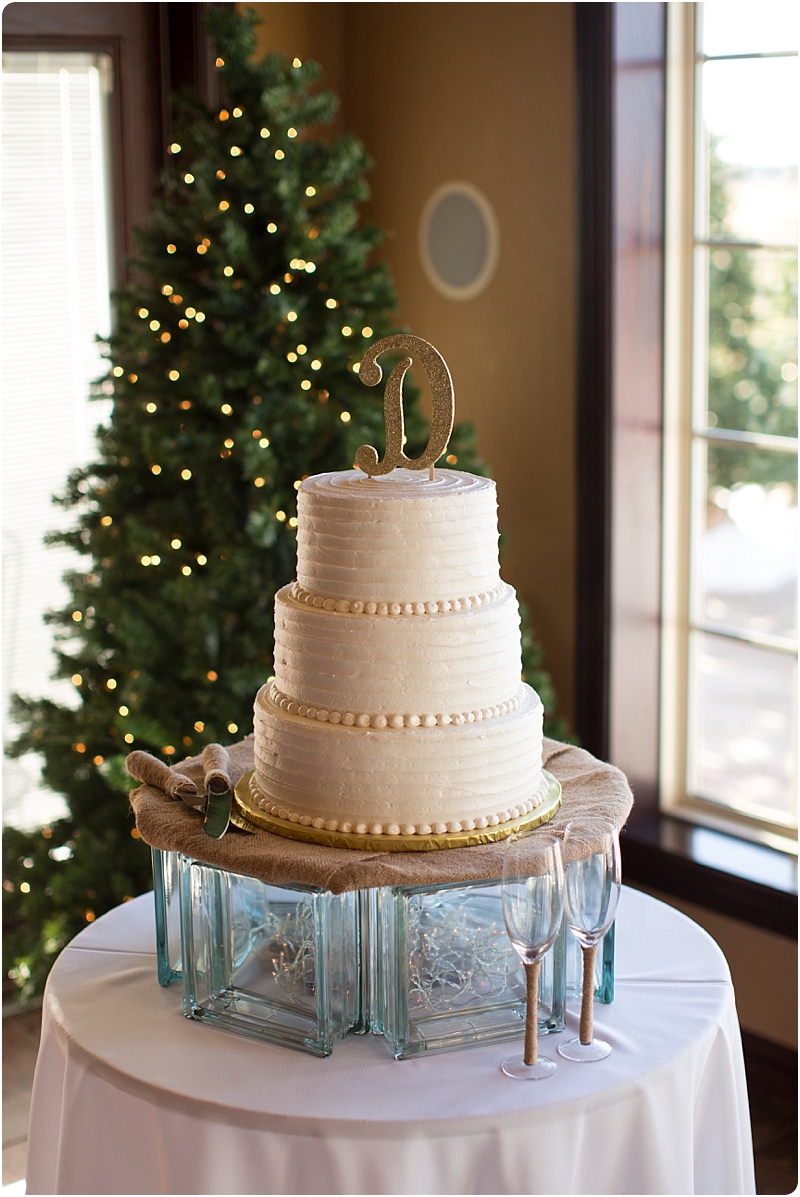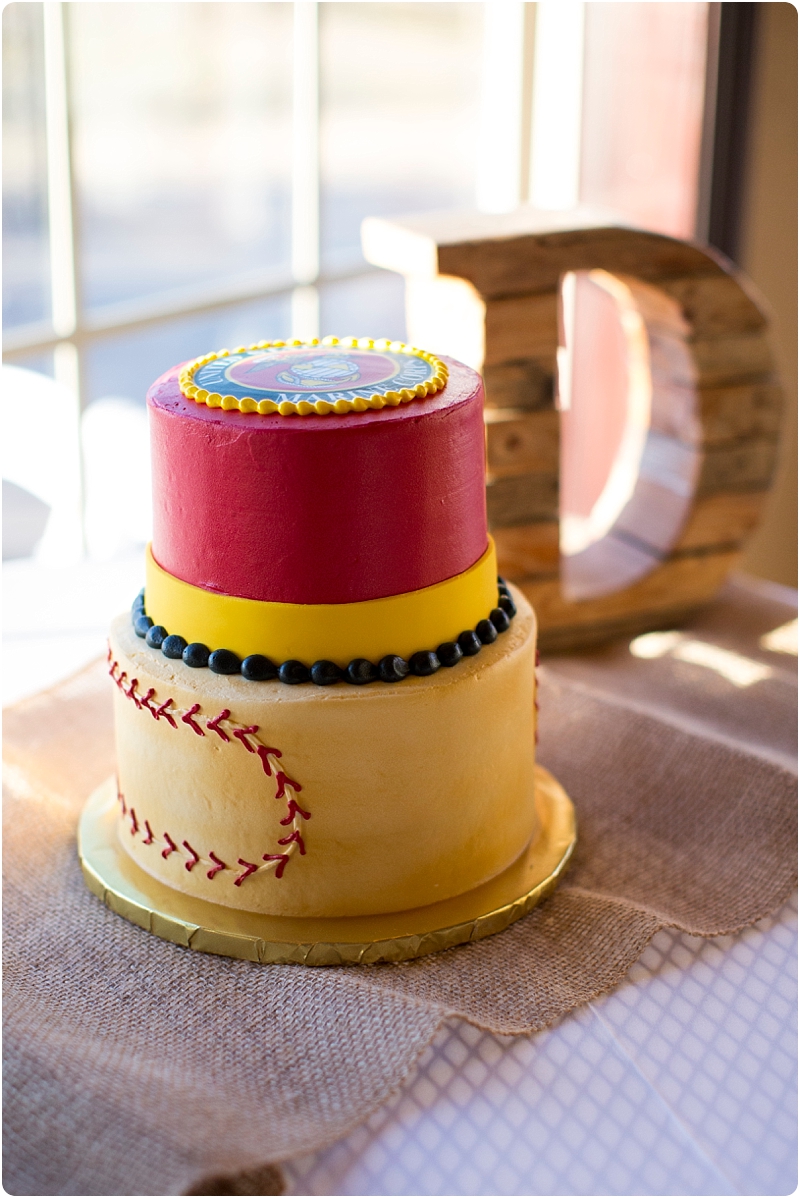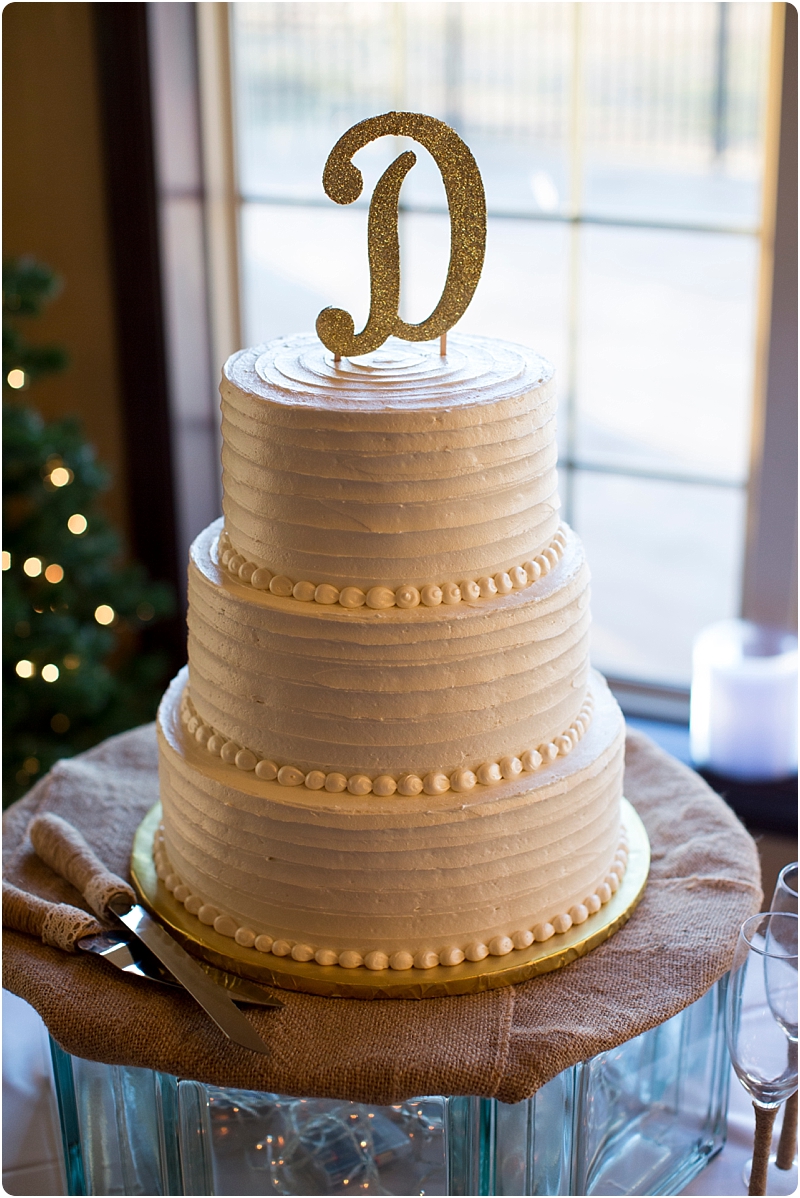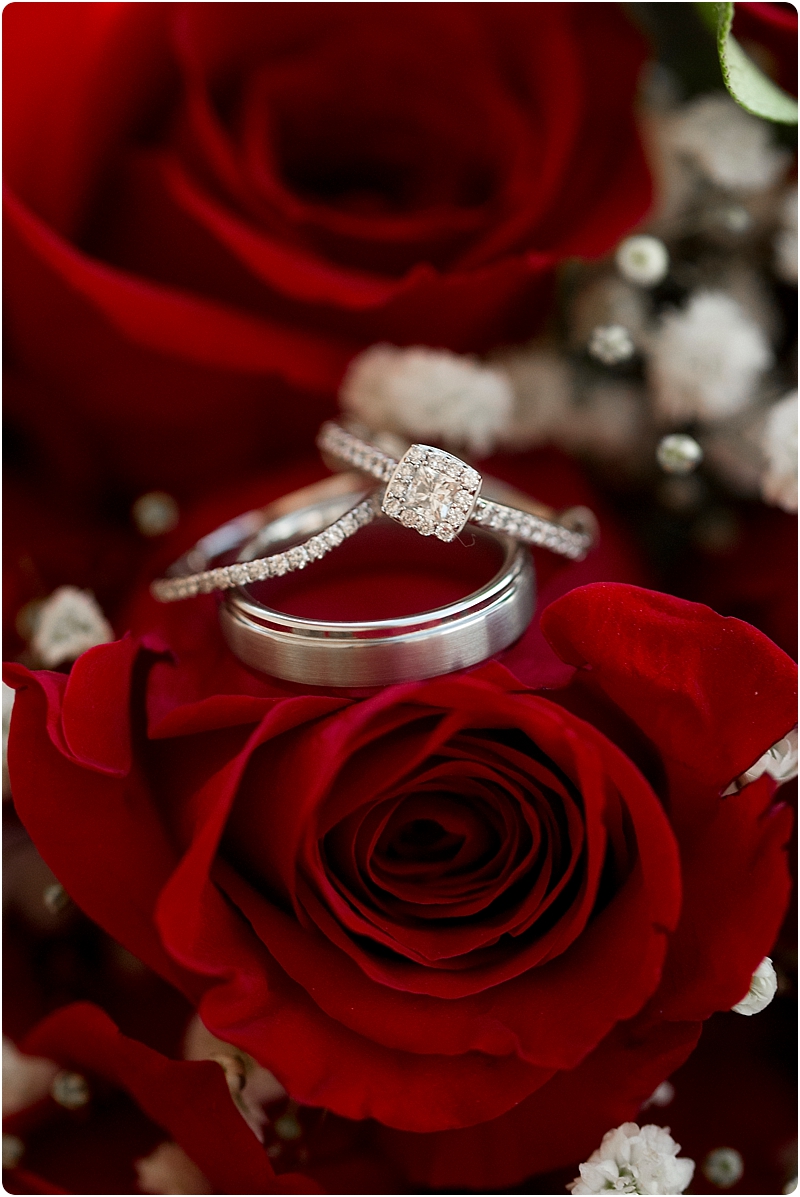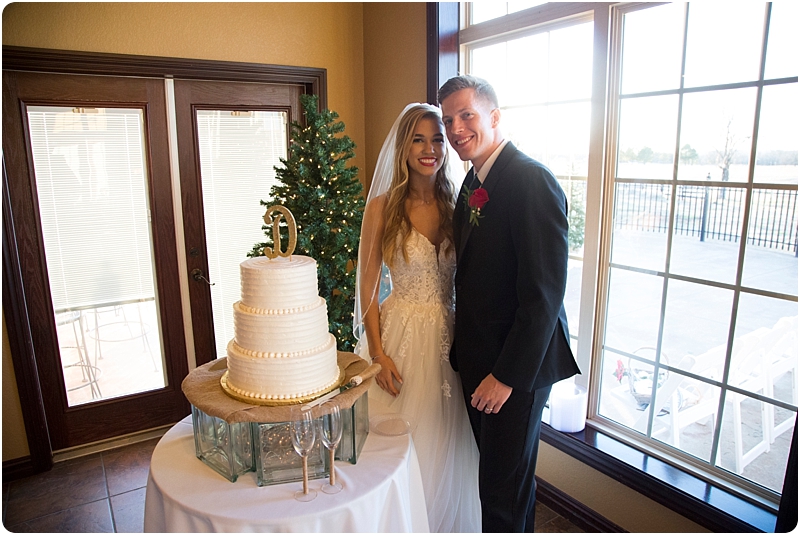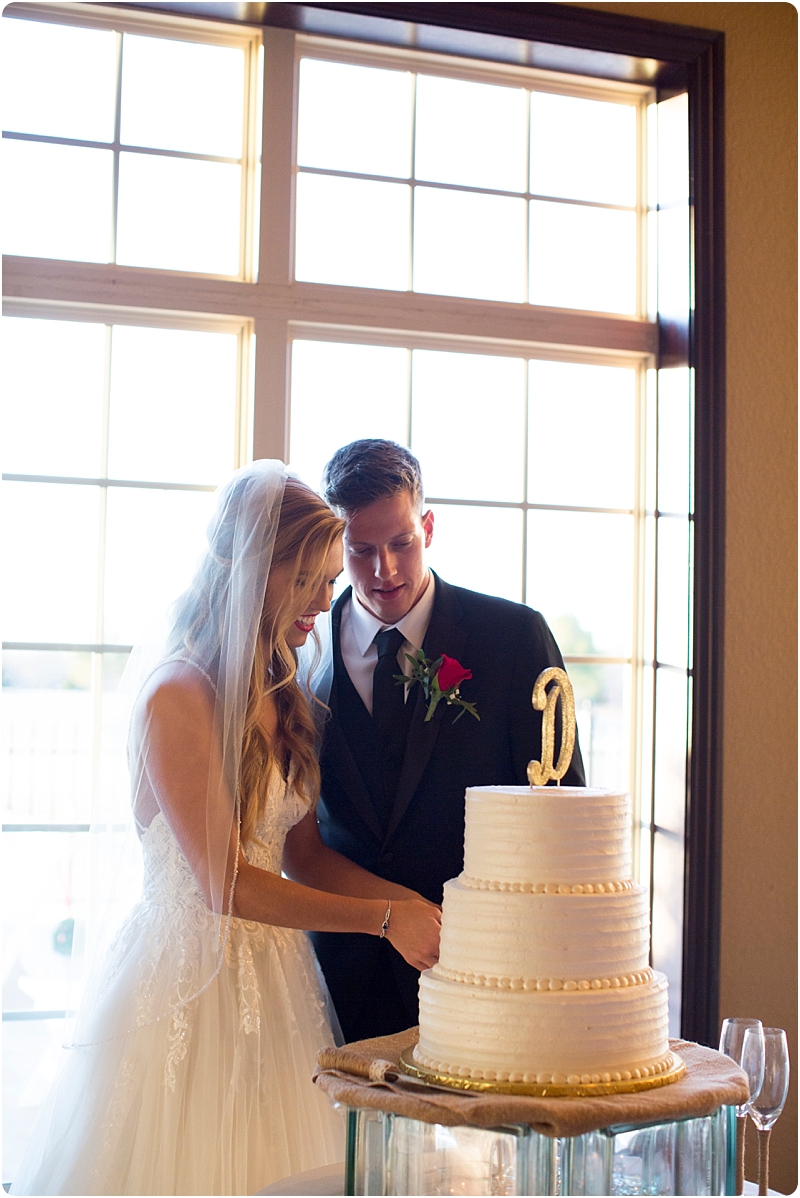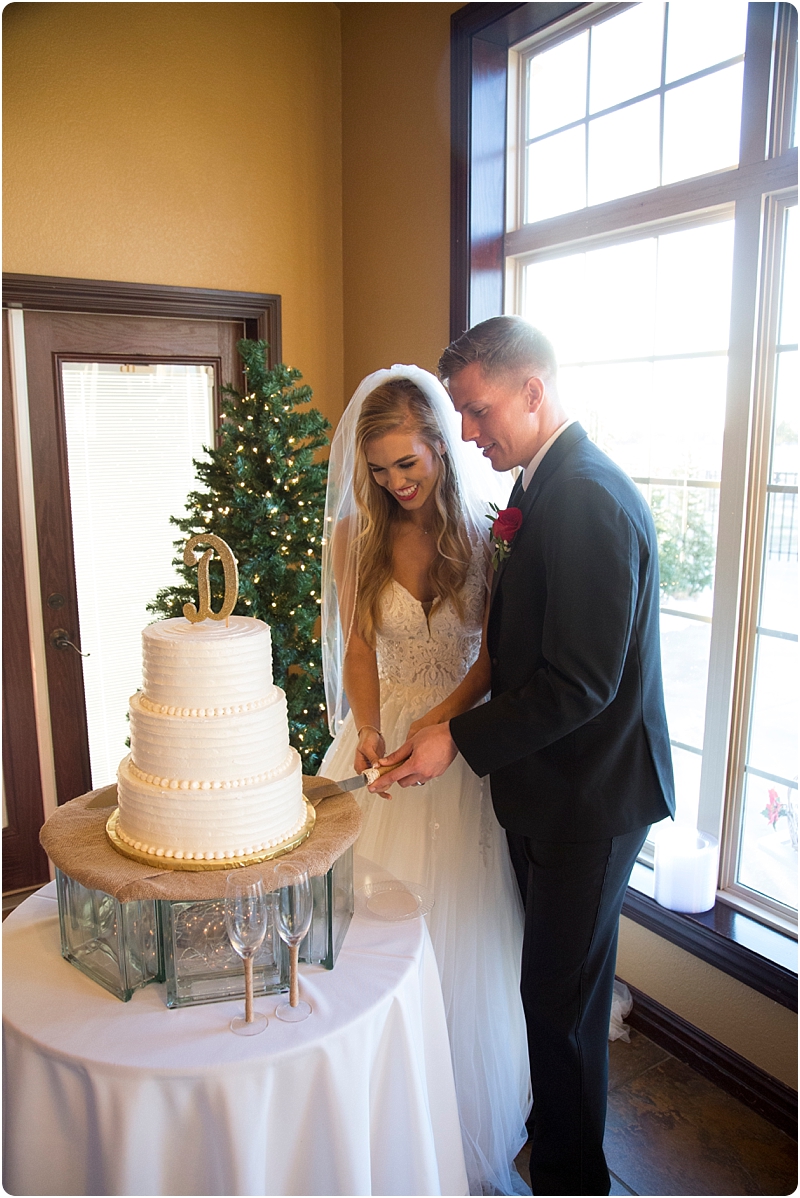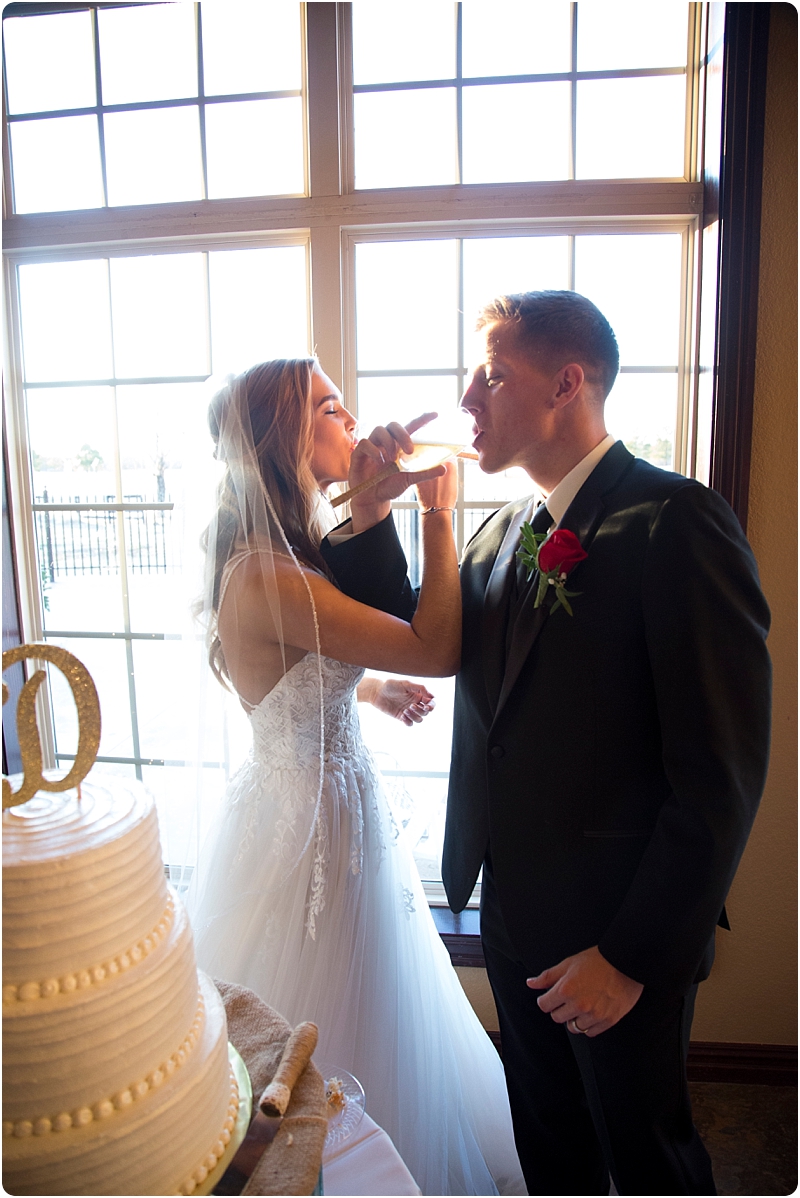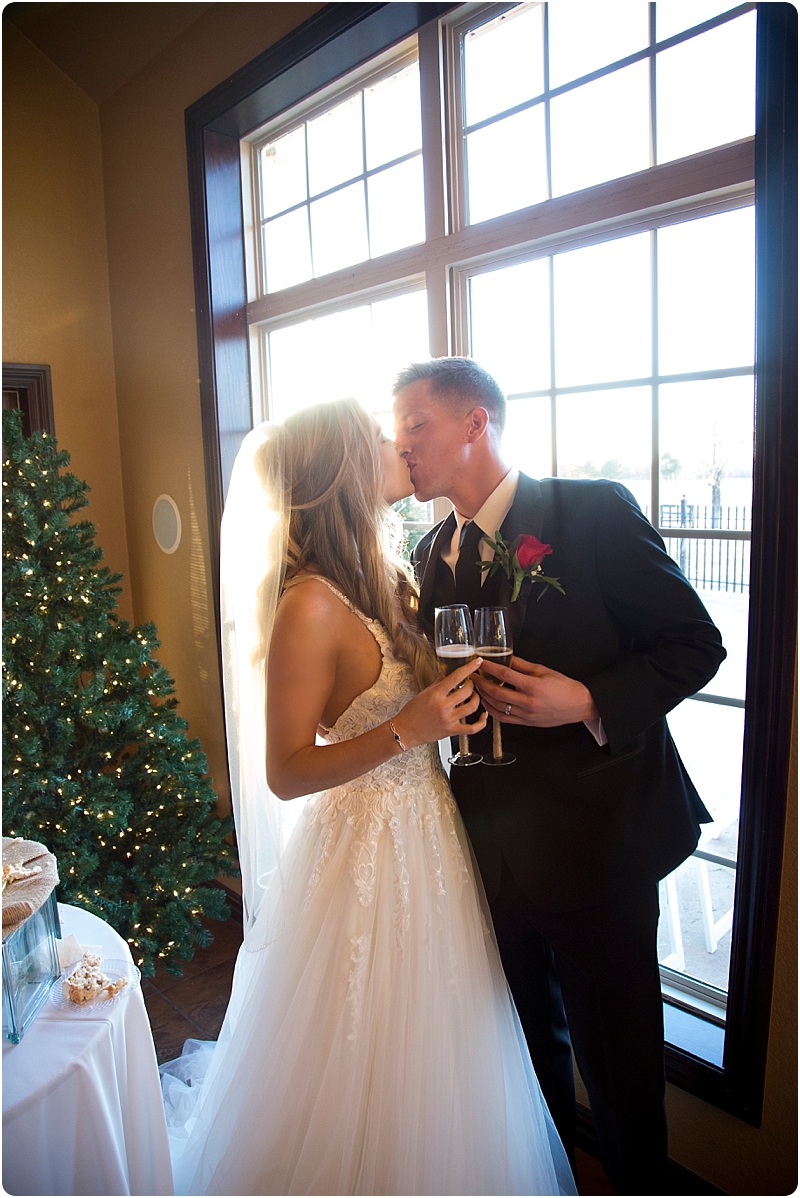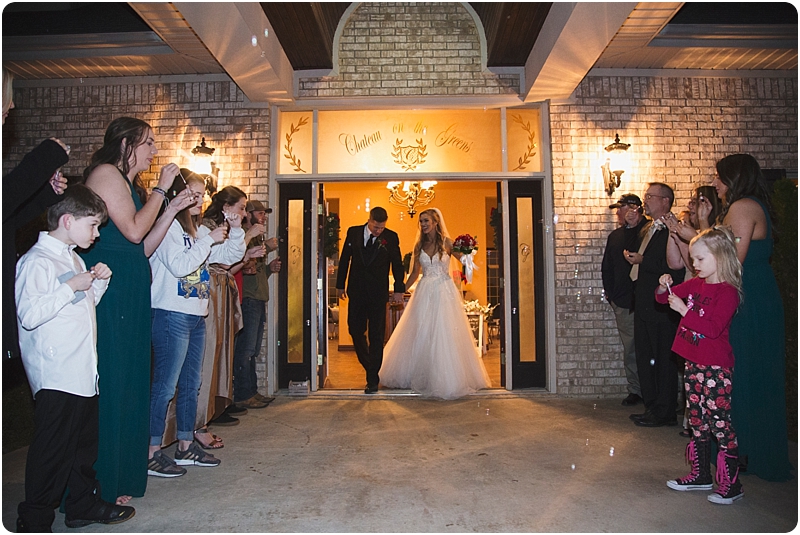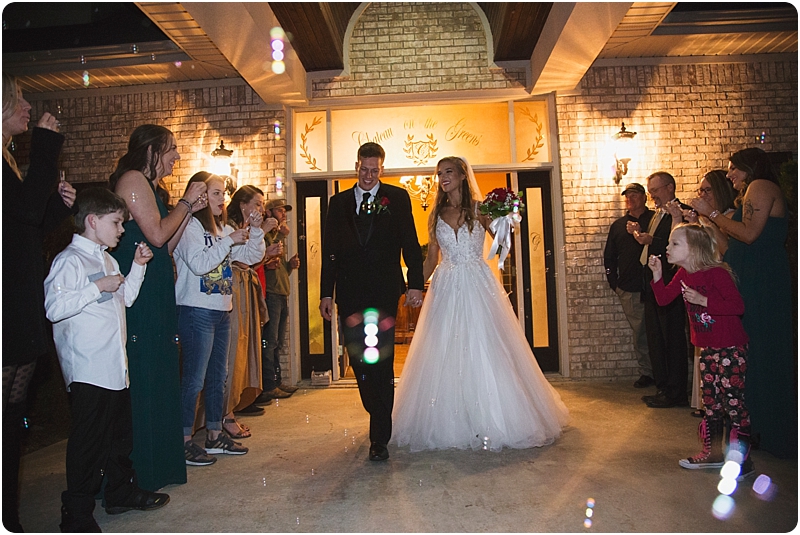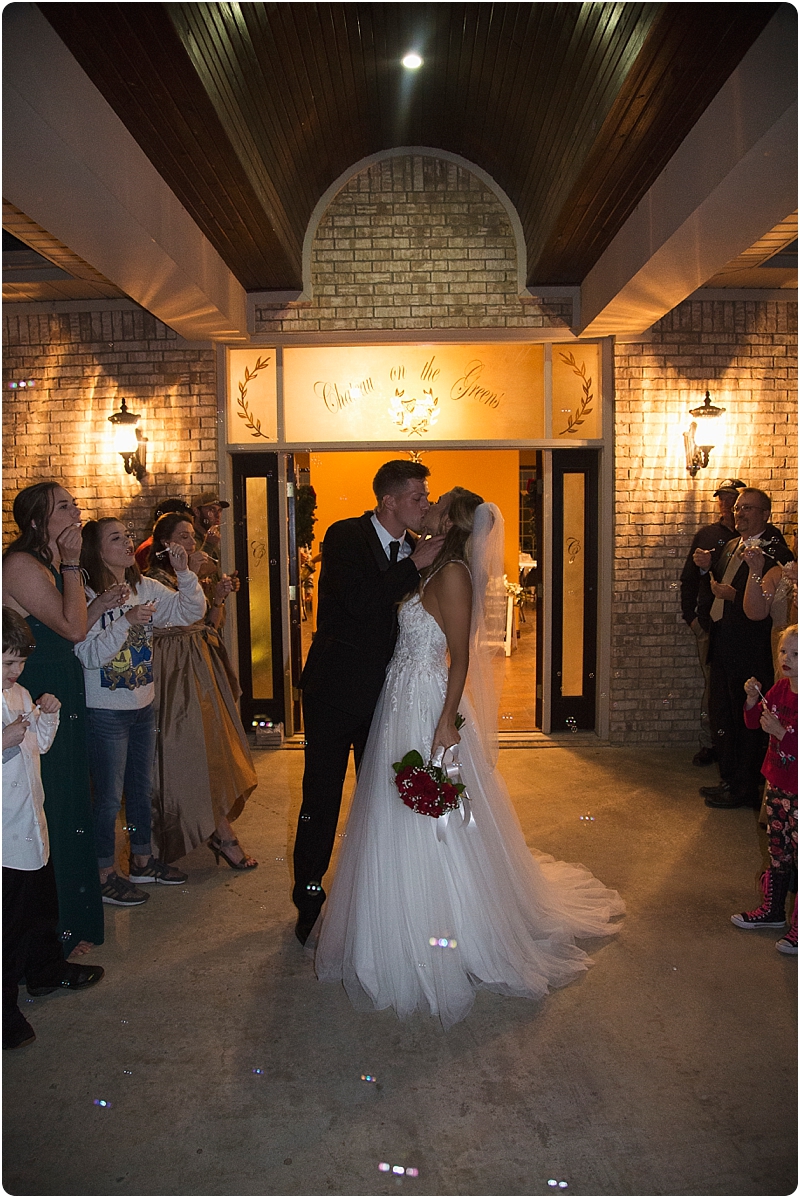 The wedding feature in Do South Magazine…. Thank you so much Do South Magazine…. Everyone go get a copy…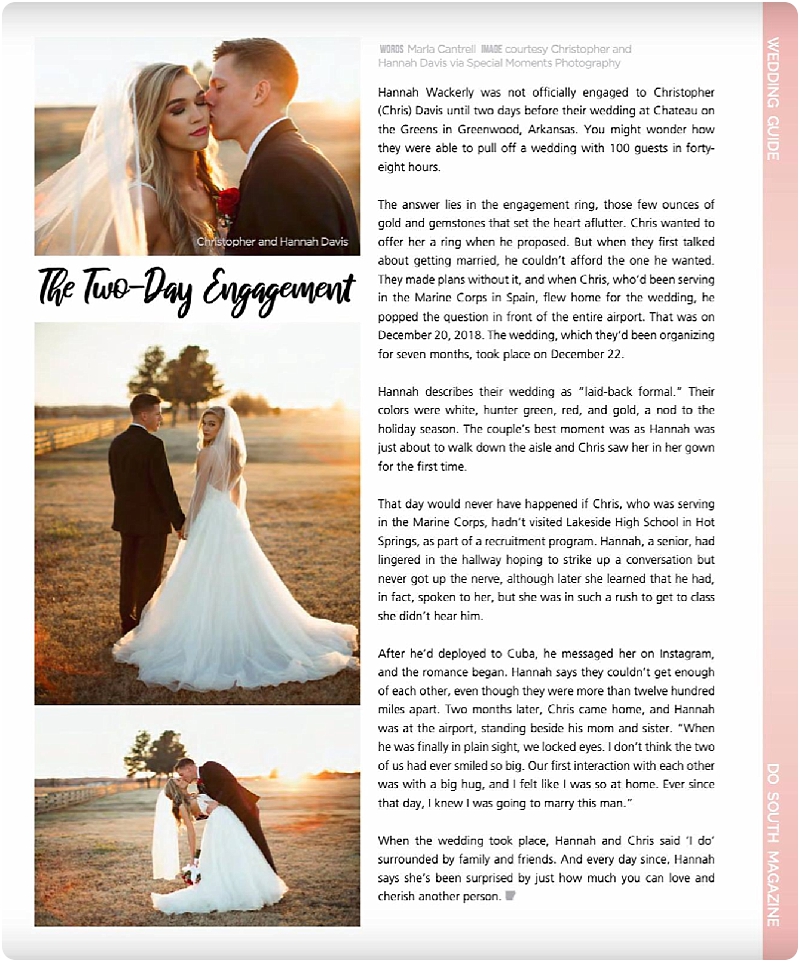 Our favorite part of every wedding… The portraits… It's our one on one time with the bride and groom to capture the portraits they'll share for the rest of their lives……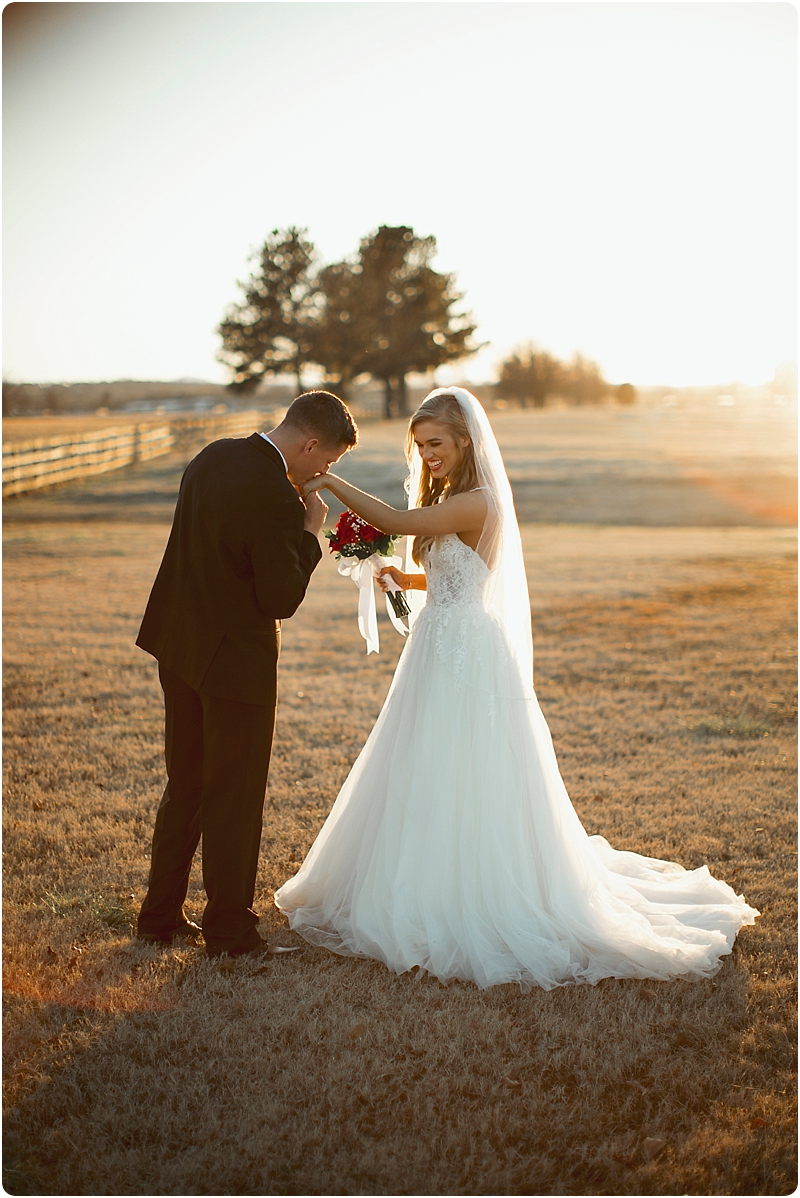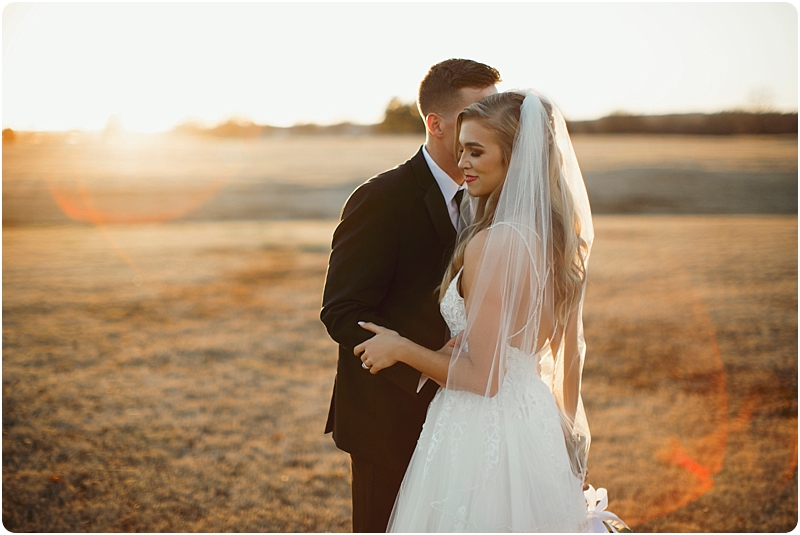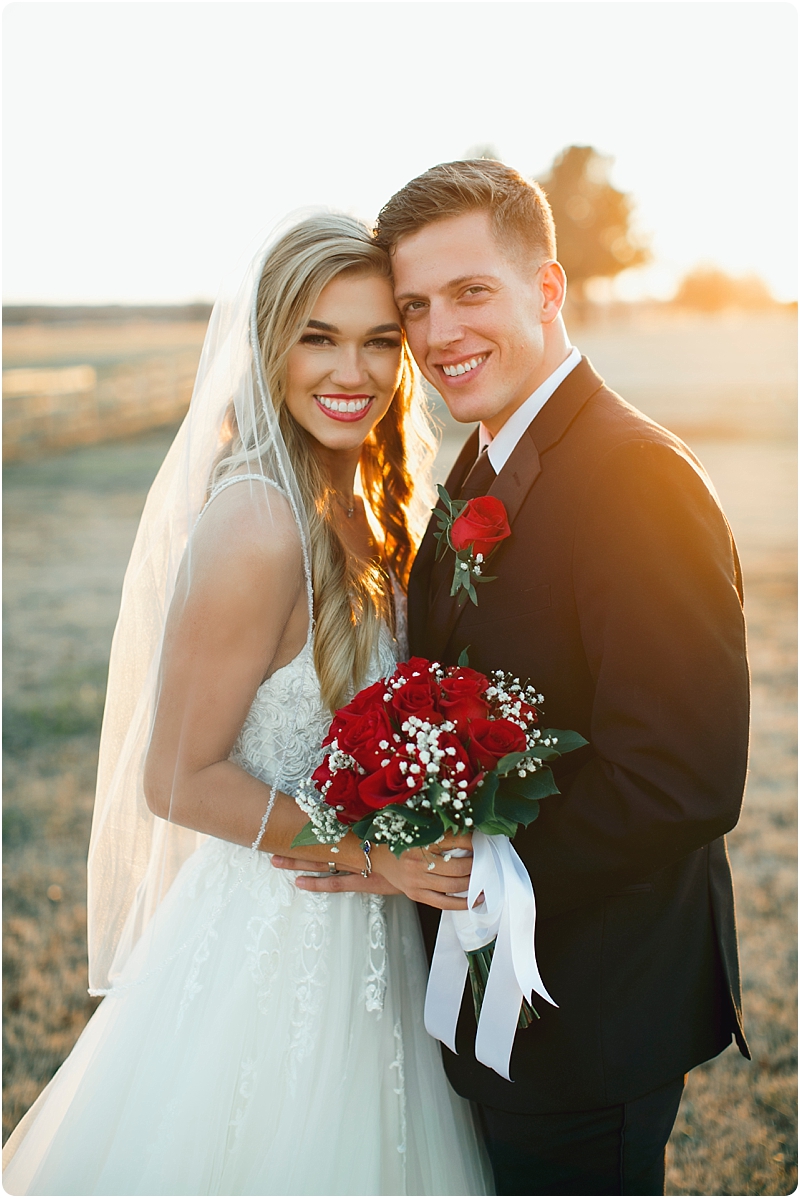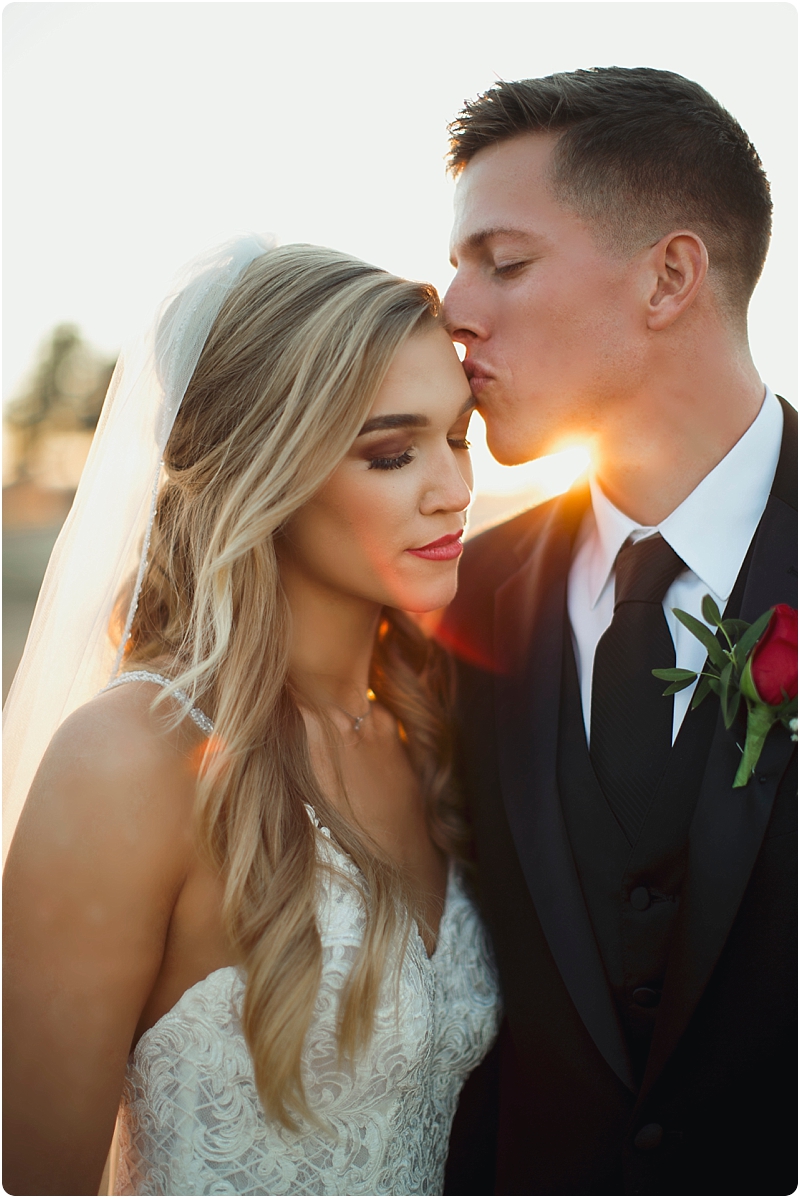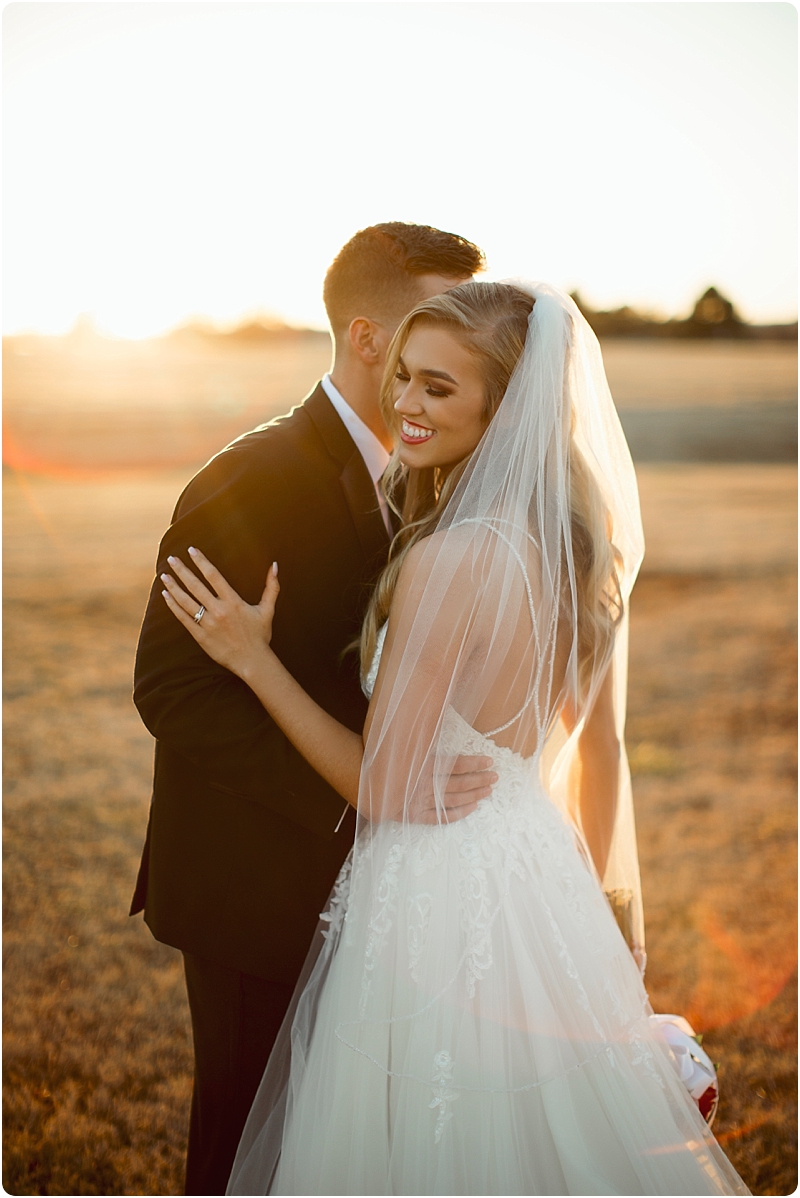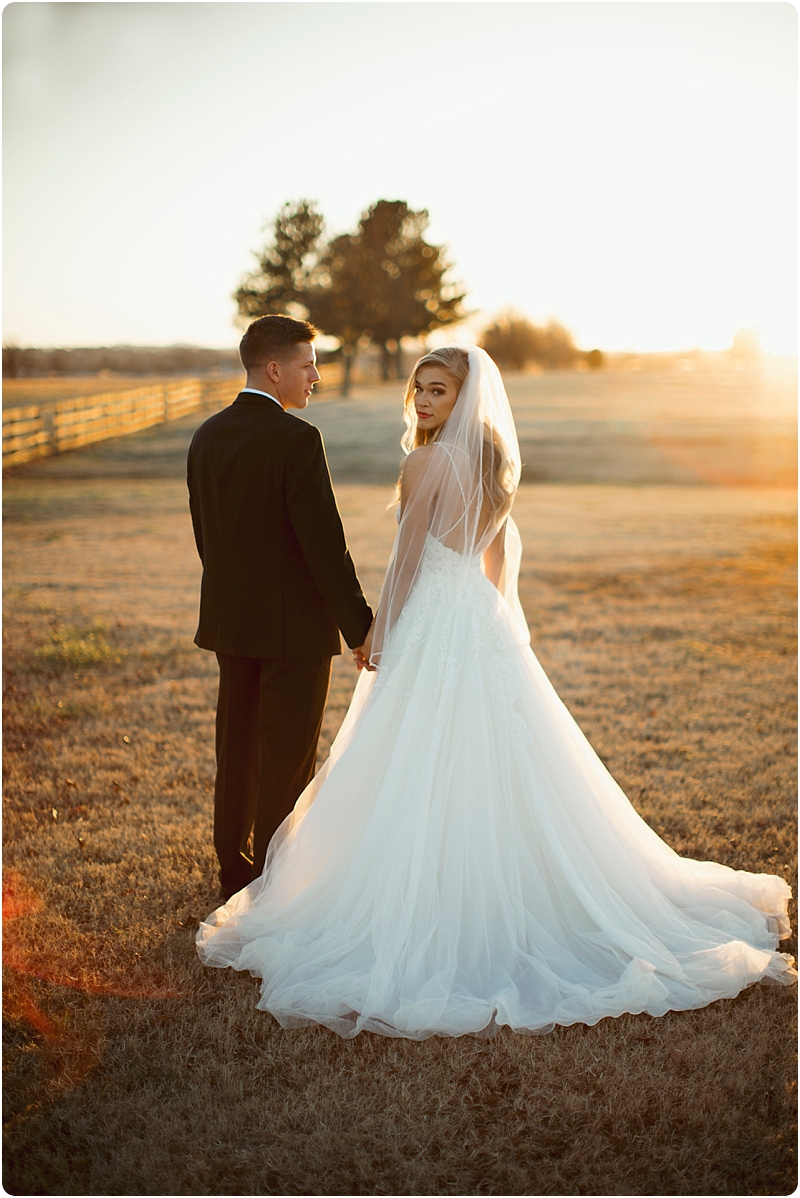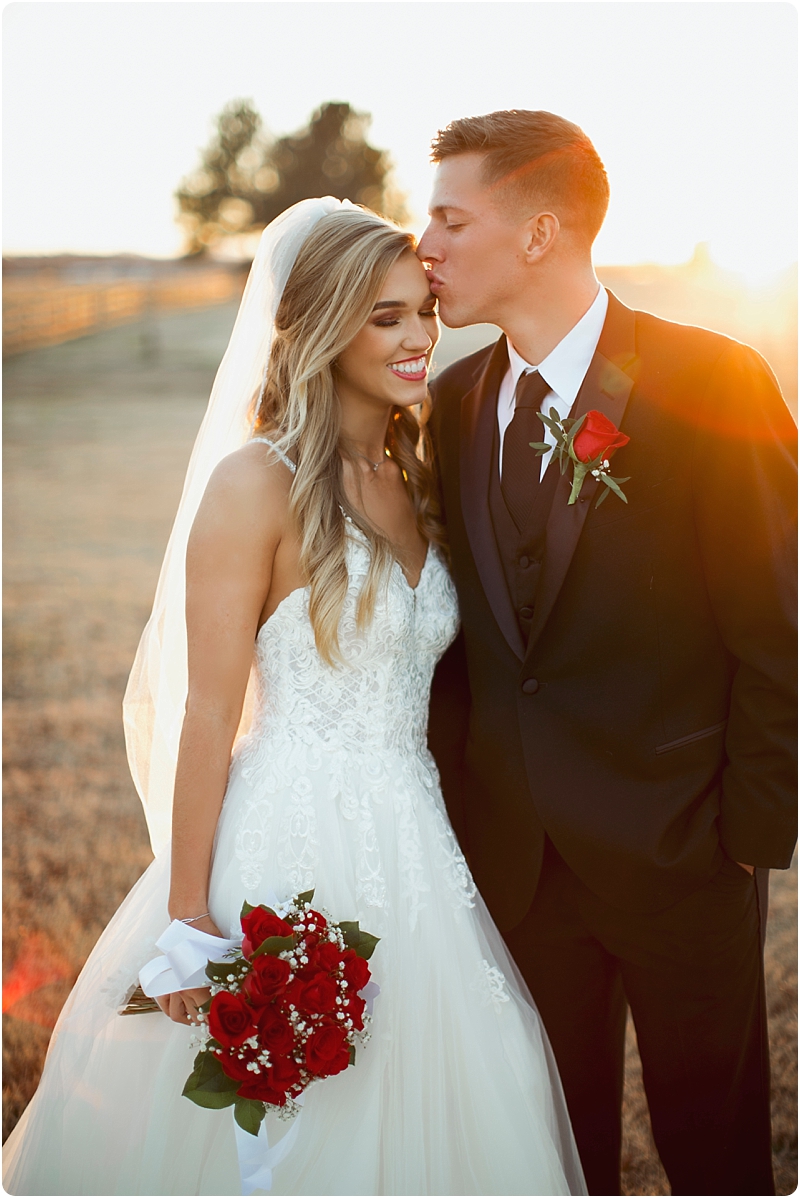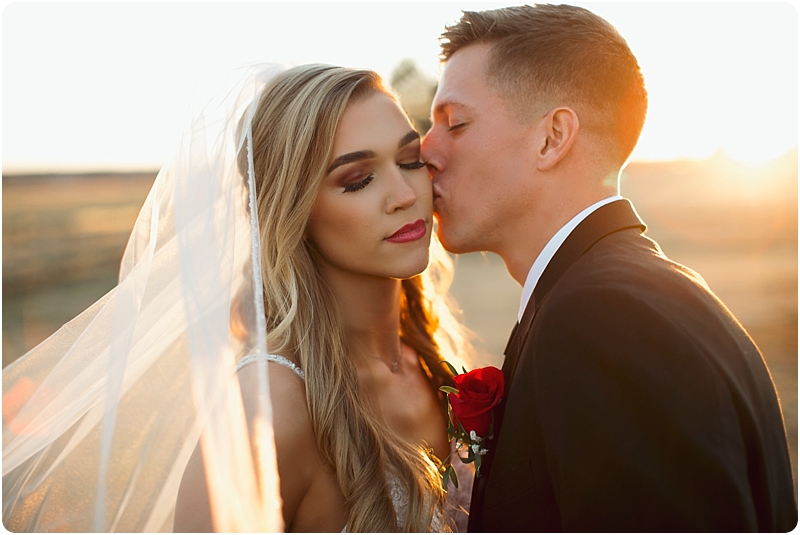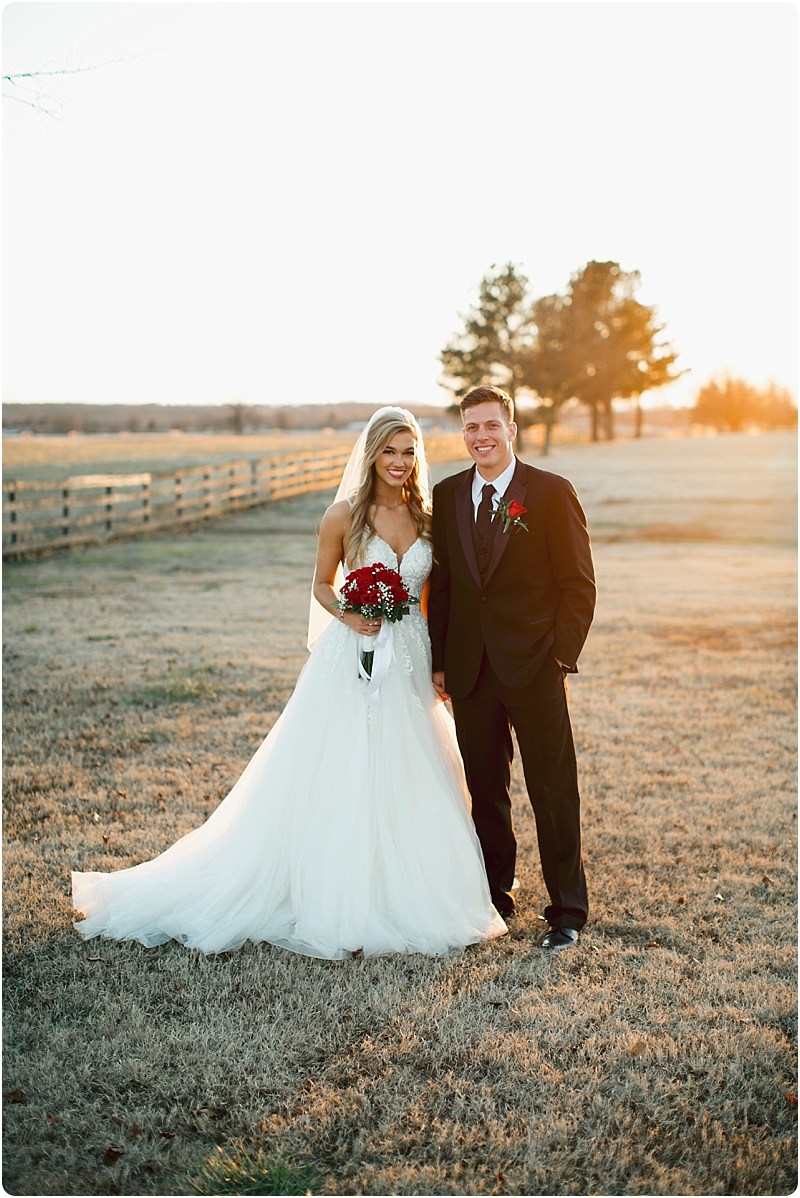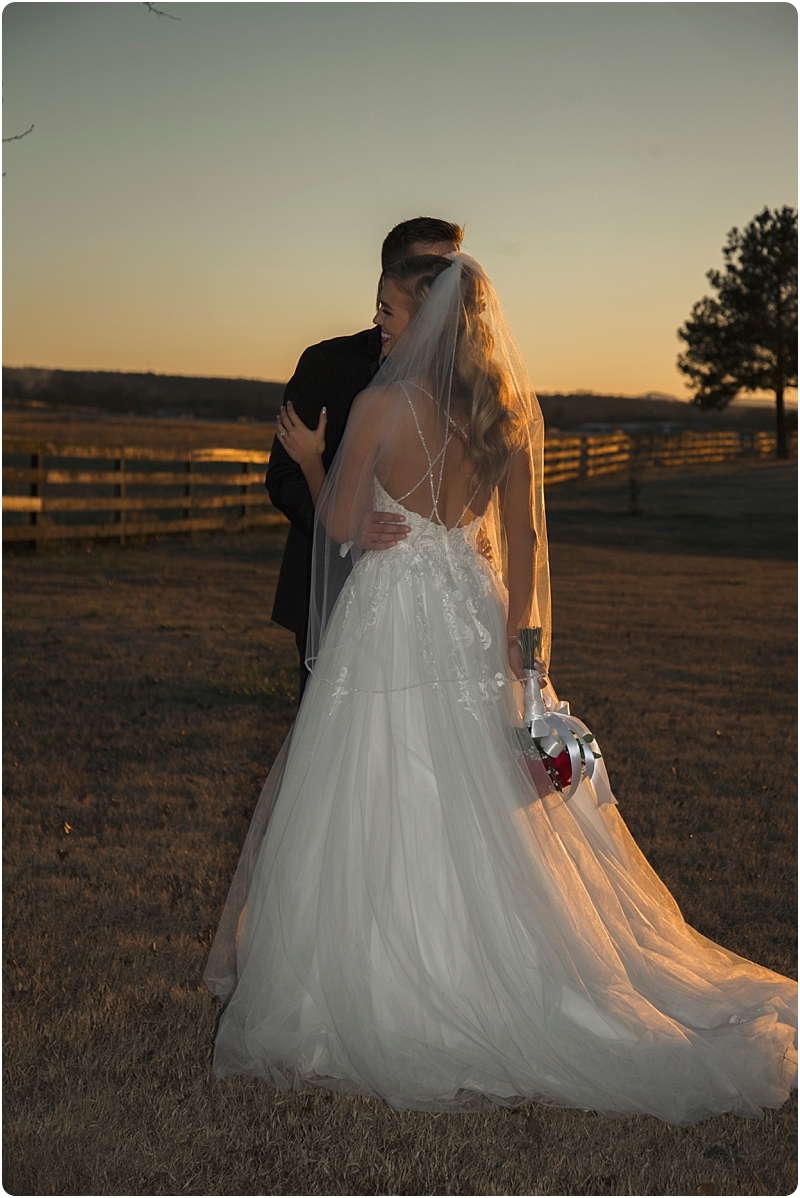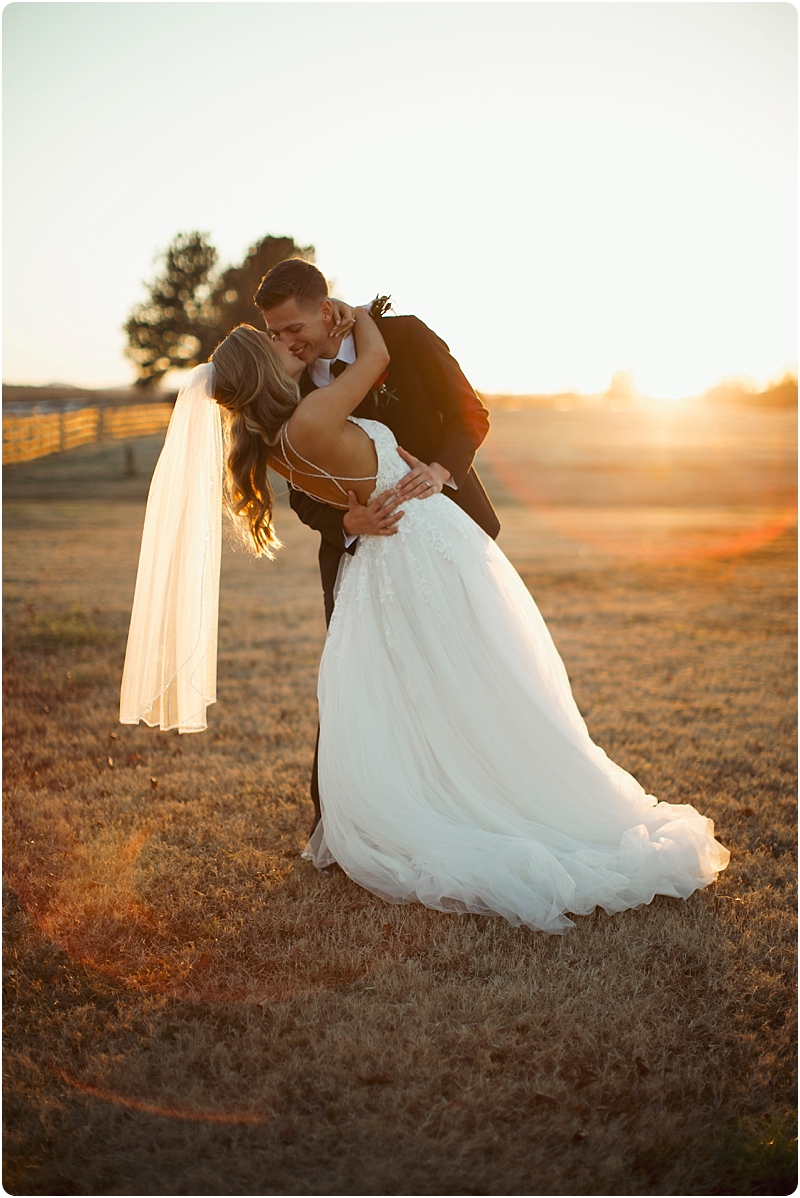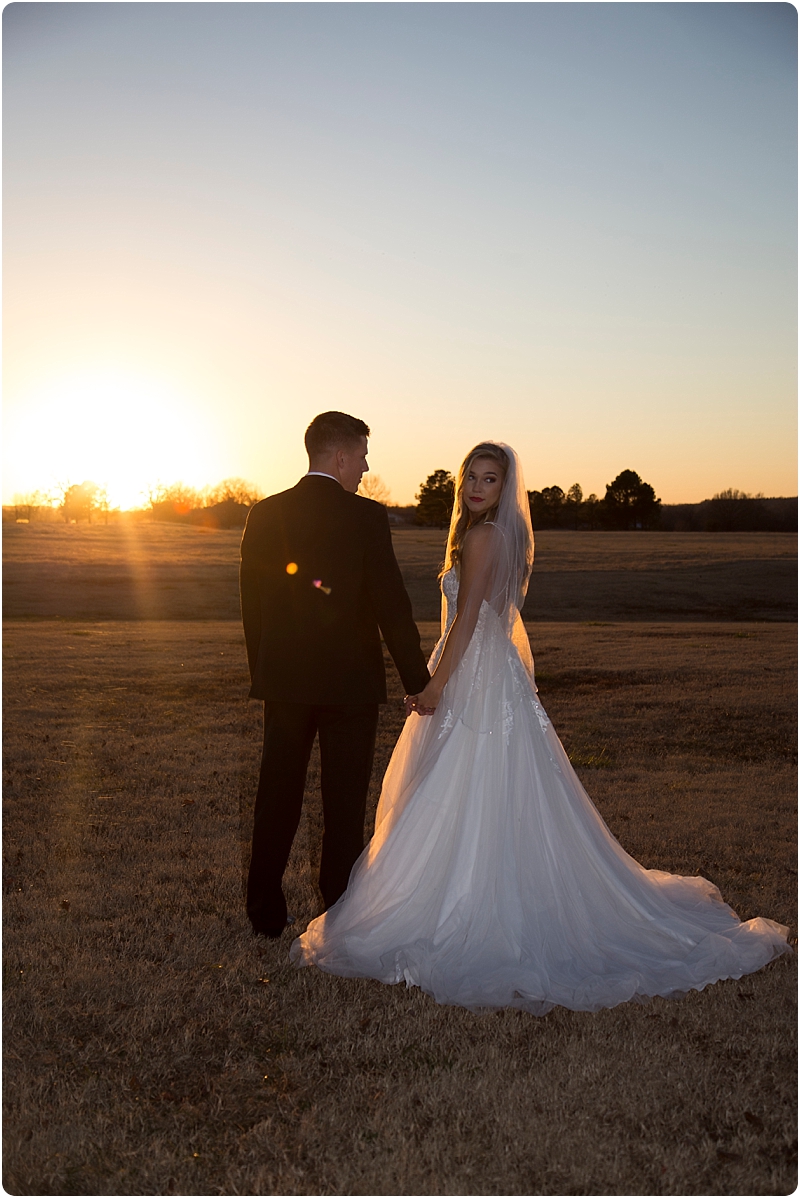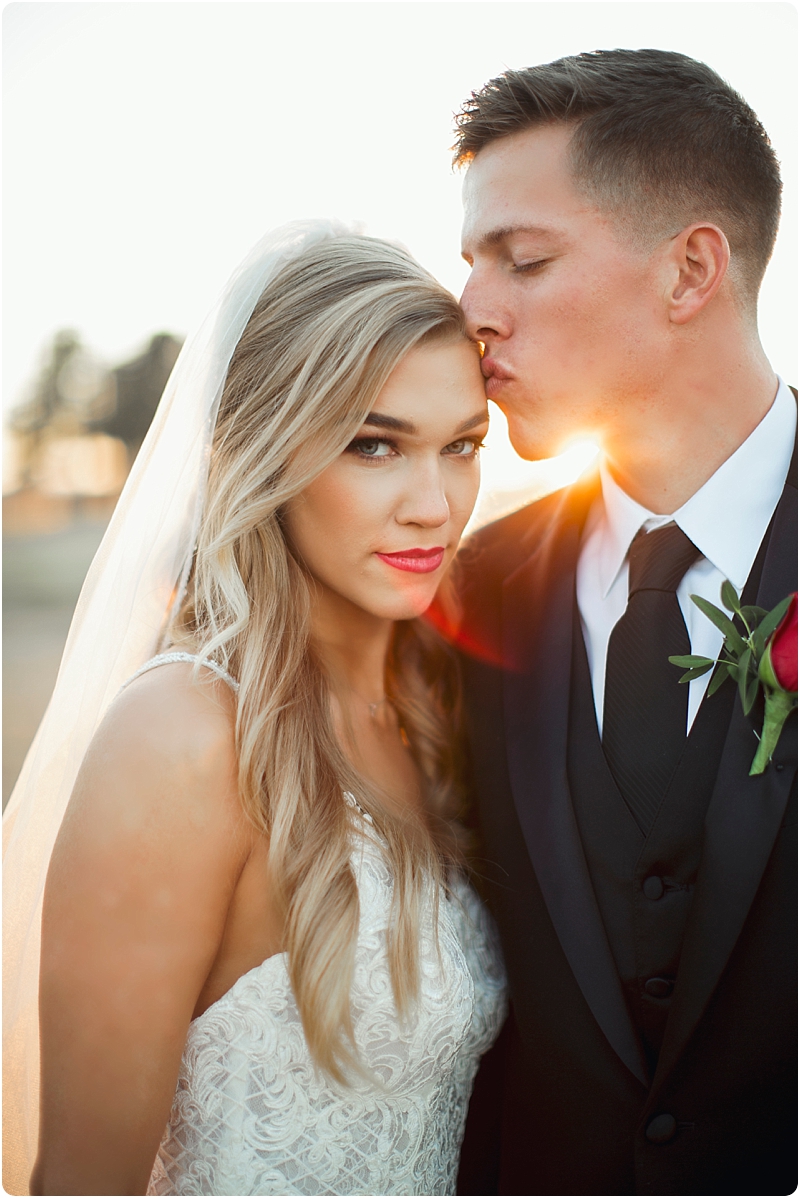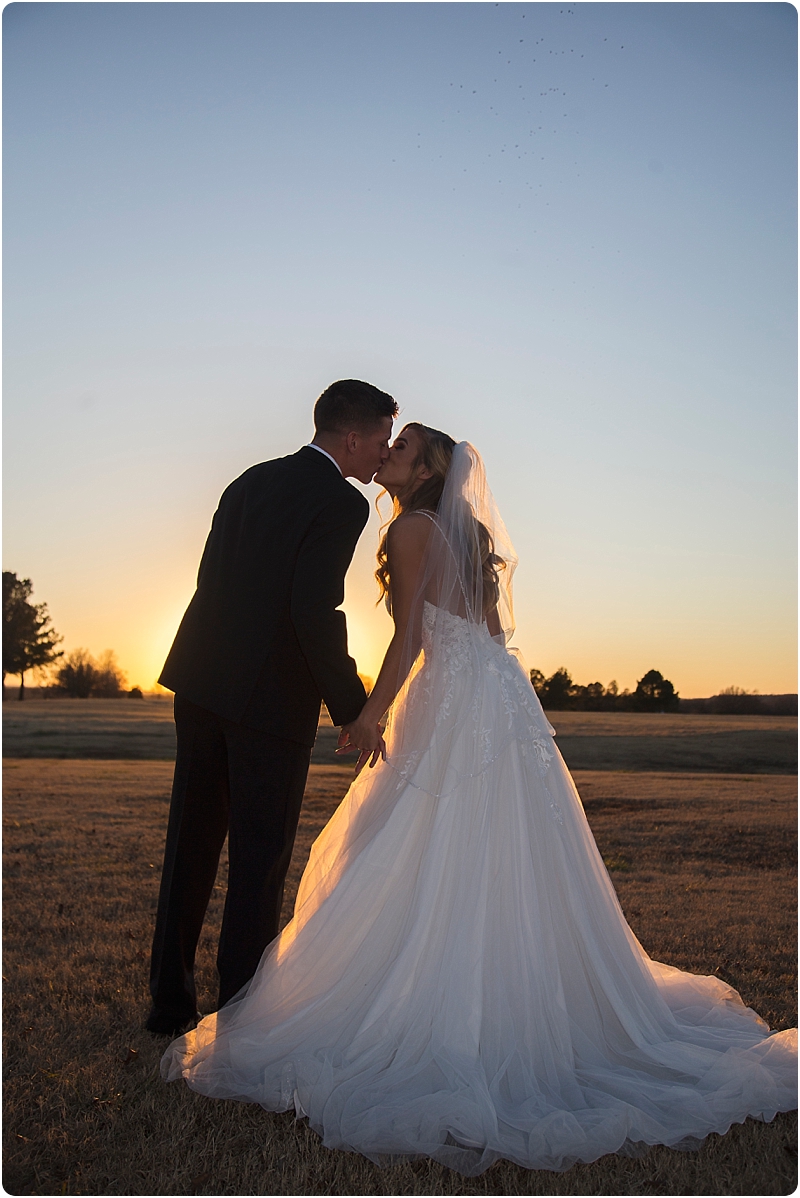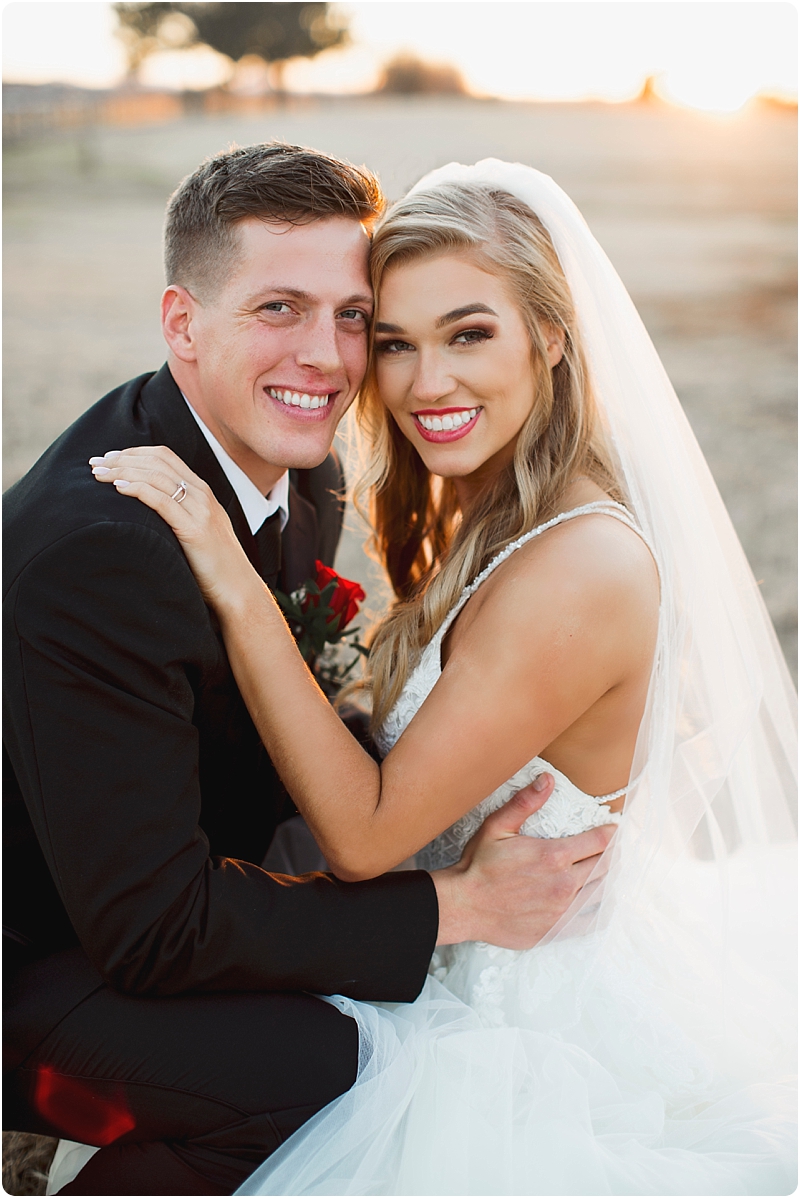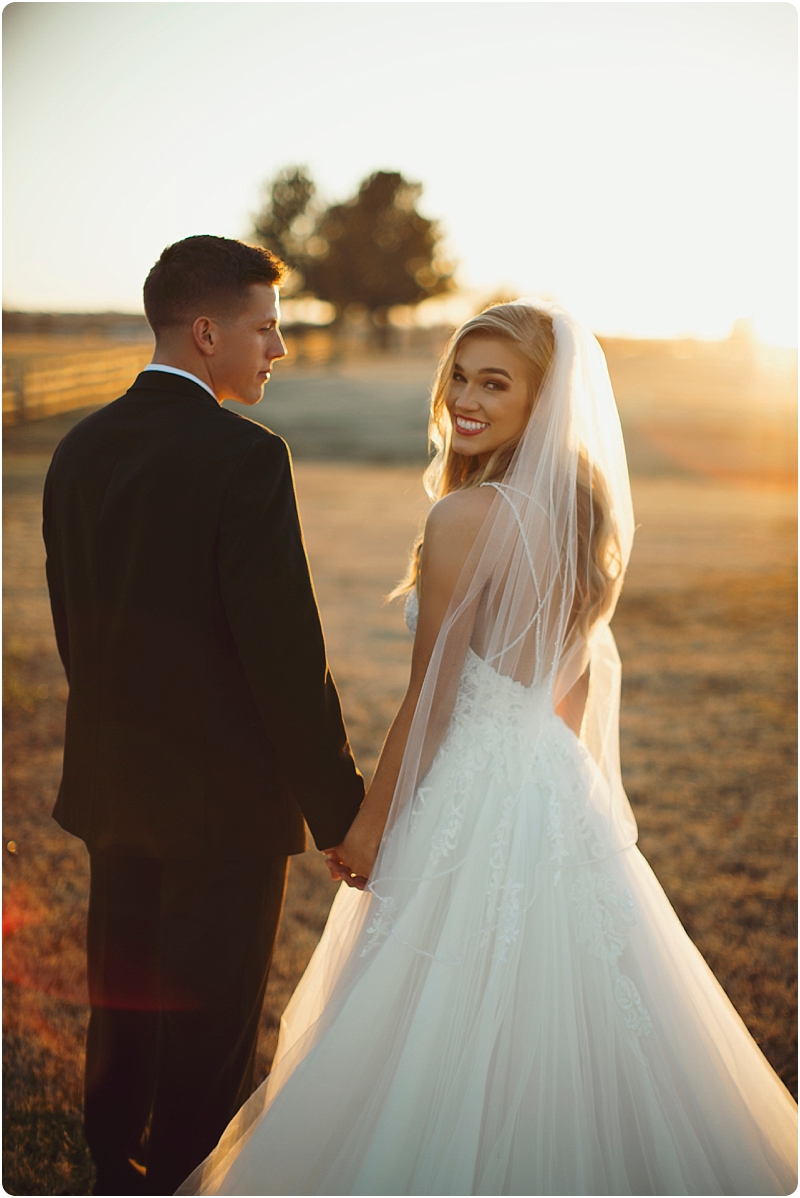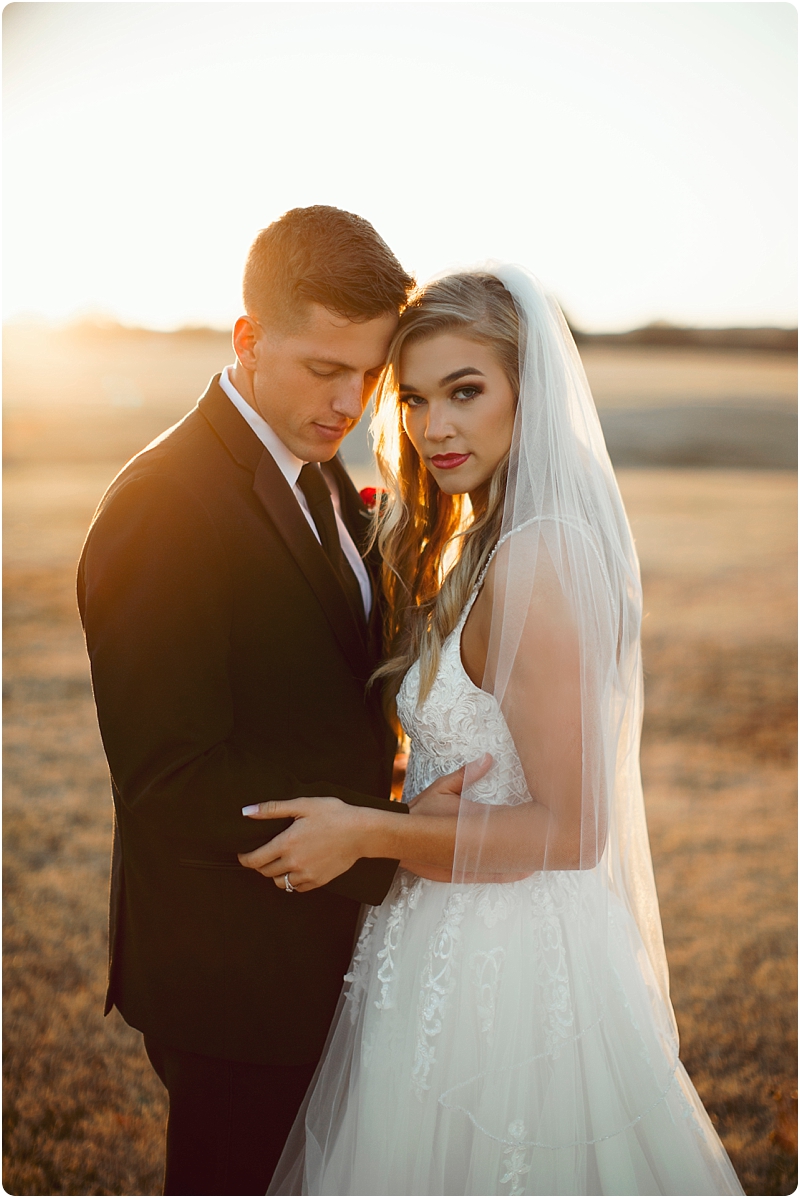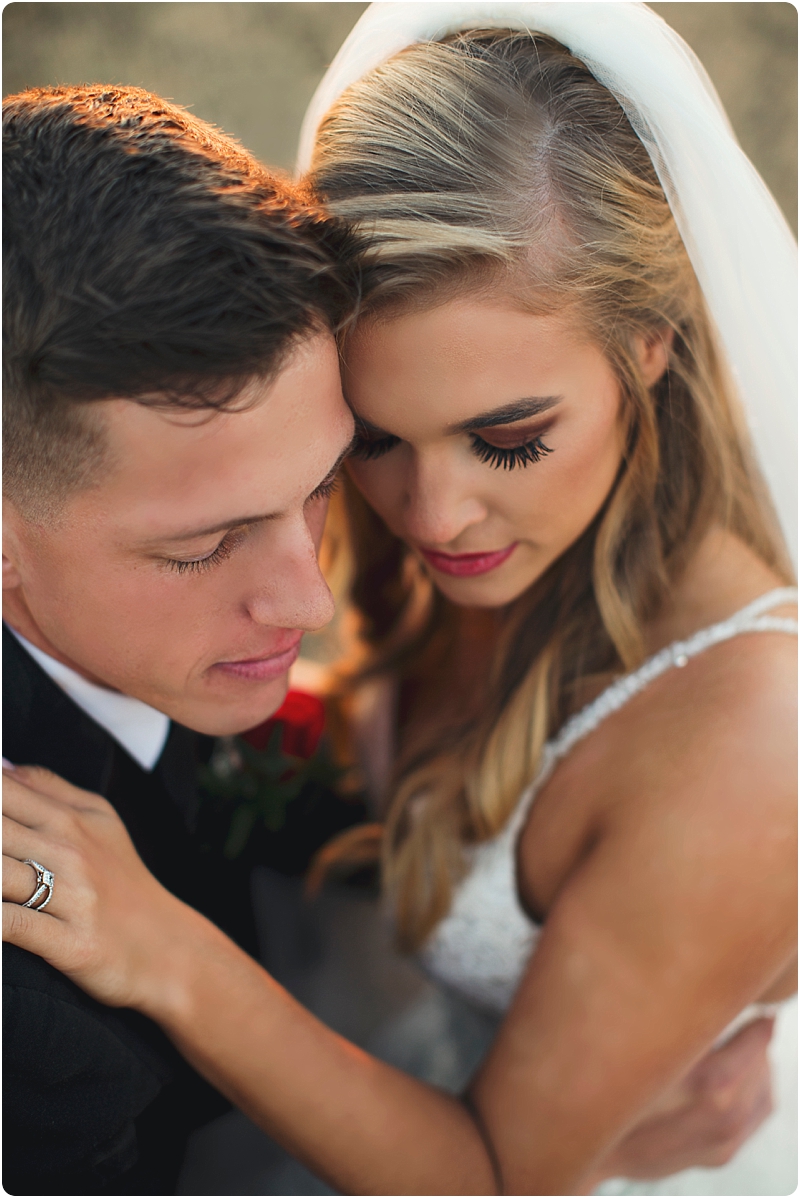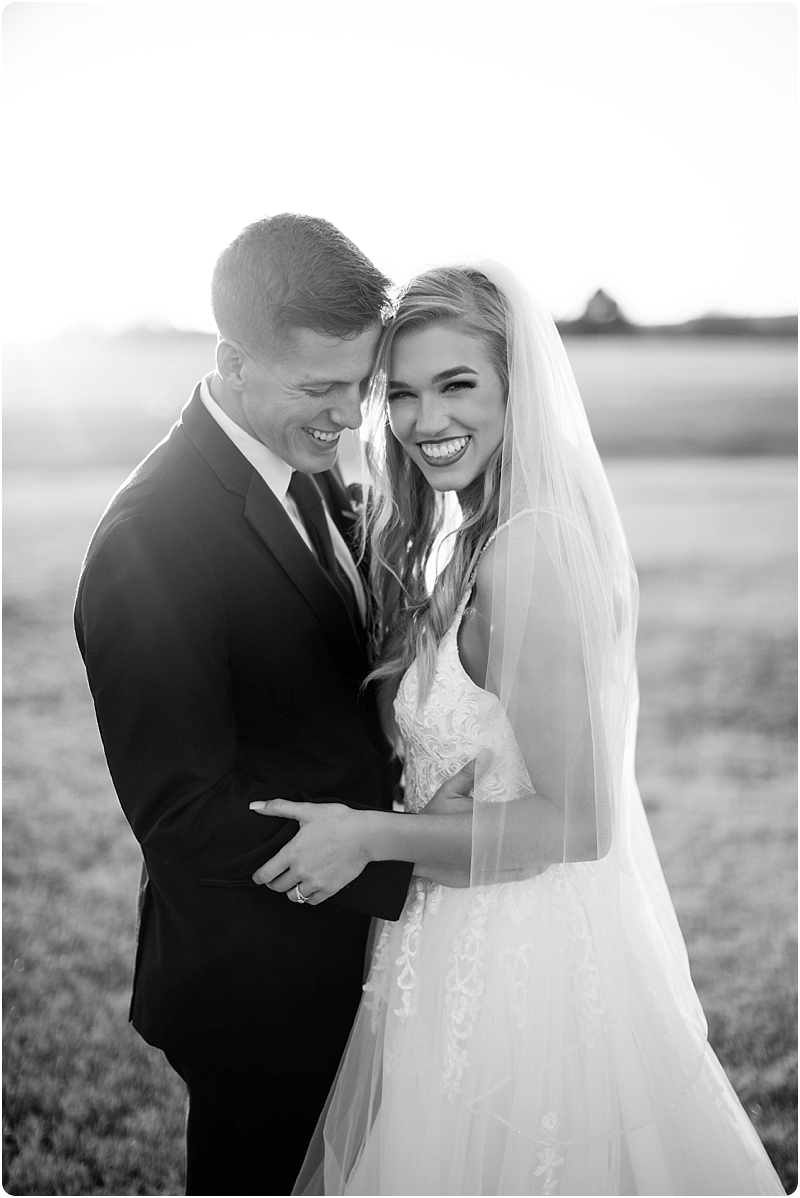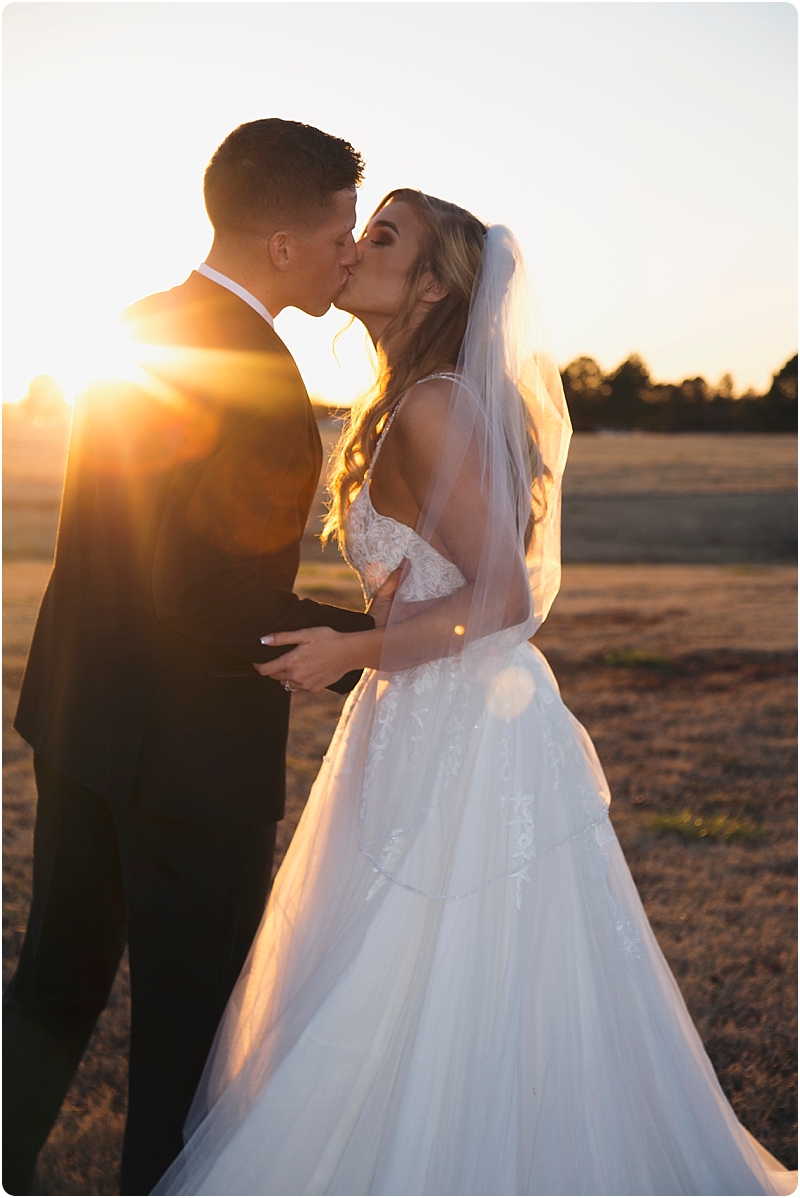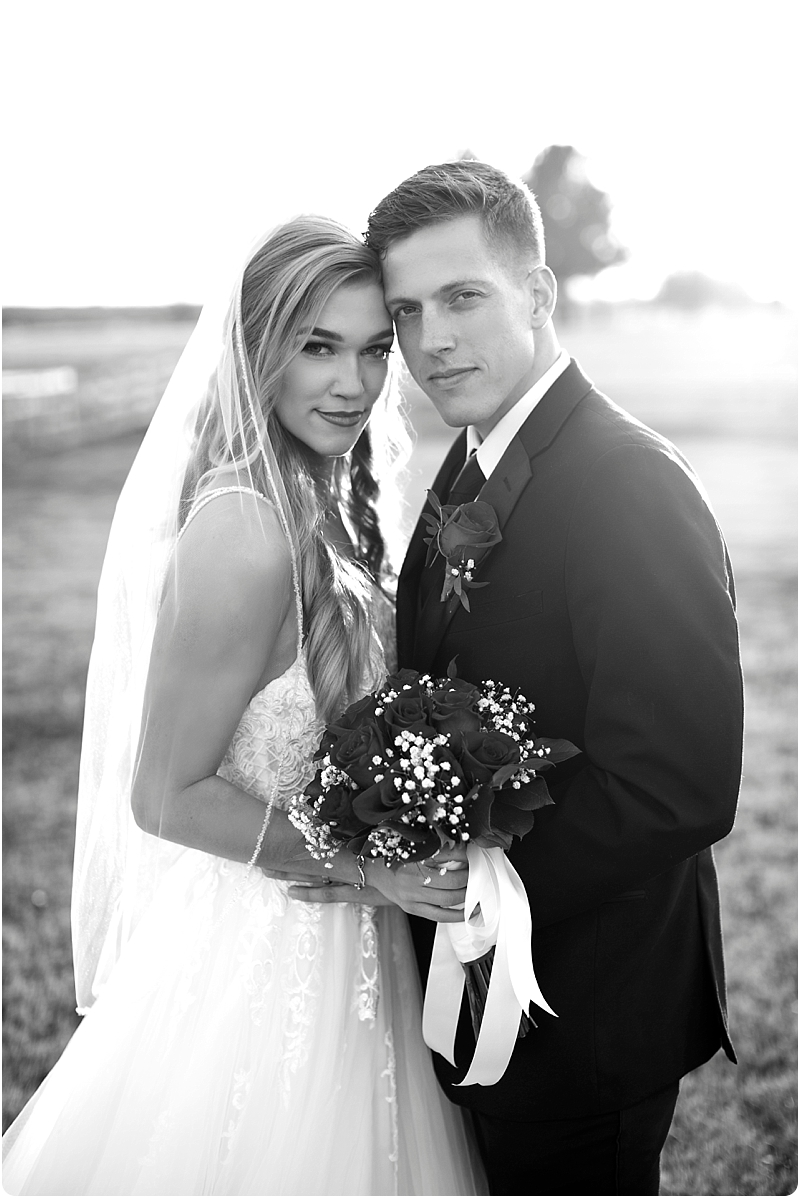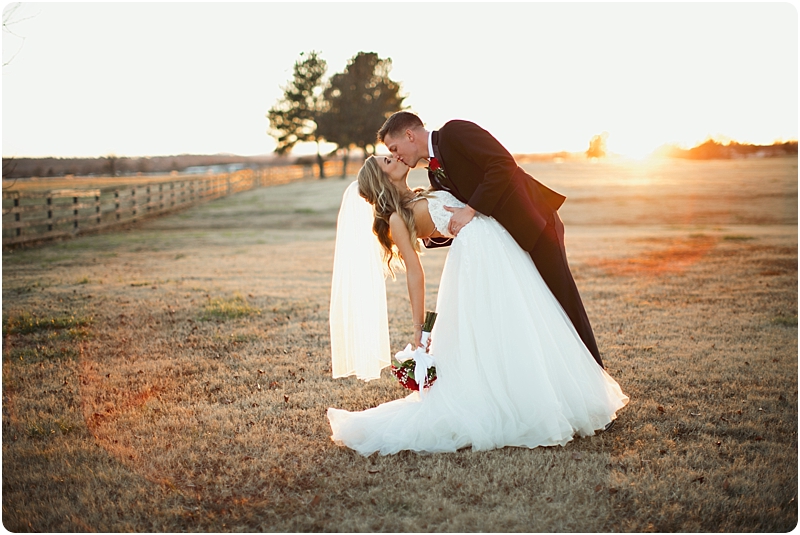 Thank you so much for stopping by our blog today.  Huge thanks to Do South Magazine for featuring this Wedding of two amazing and gorgeous newlyweds..
Hannah and Chris, I'm  so glad you found us on insta and we chatted so many times.  We hope you love your portraits forever.
With love,
Harold and Janie
Venue:  Chateau on the Greens
Dress:   Always and Forever
Florist:  Greenwood Flower and Gift Shop
Hair :  Cassie Cass at Studio Platinum Salon and Spa
Wedding decor:  Unforgettables
Cake: Fort Smith Harps Bakery