Good Evening Friends,
I hope you had a great day and started your week off great.  If not, here's some gorgeous wedding portraits to make you smile.  Janie and I first met Olivia close to 4 1/2 years ago.  She had won a contest on our Facebook page for a free mini session.  We captured her portraits for that session on her grandpa's land in Mulberry, Arkansas.  The same place we captured her and Preston's engagement portraits.  Olivia is an amazing young woman and she has found an awesome guy in Preston.  Janie and I enjoyed getting to know both of their families a little more and capturing their Wedding portraits.  Here they are……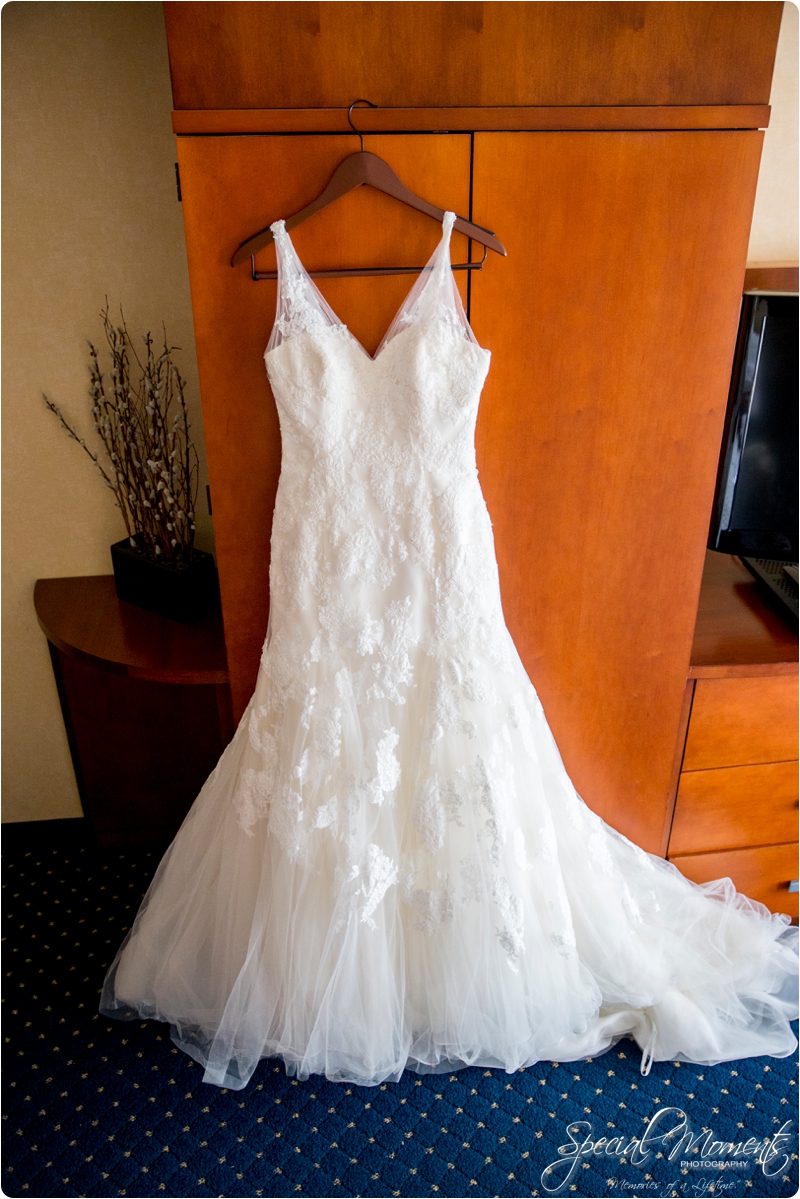 A few images of stunning Olivia getting ready……..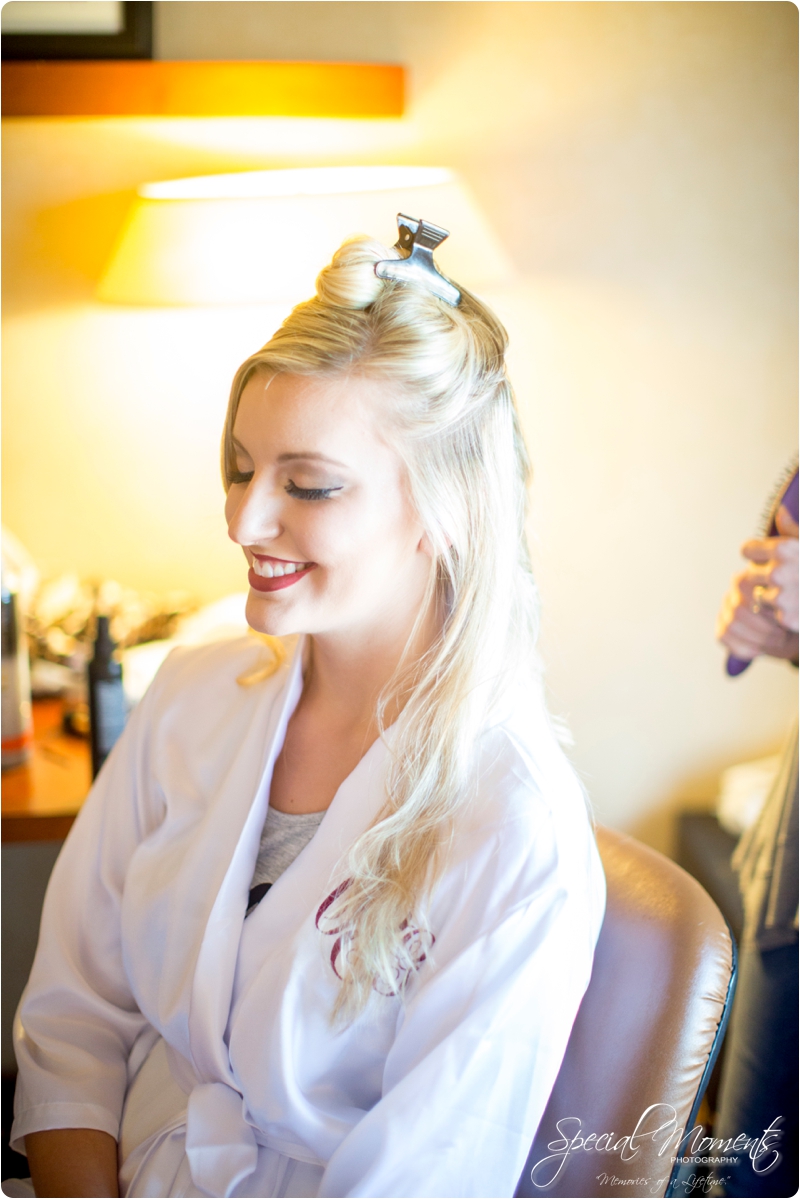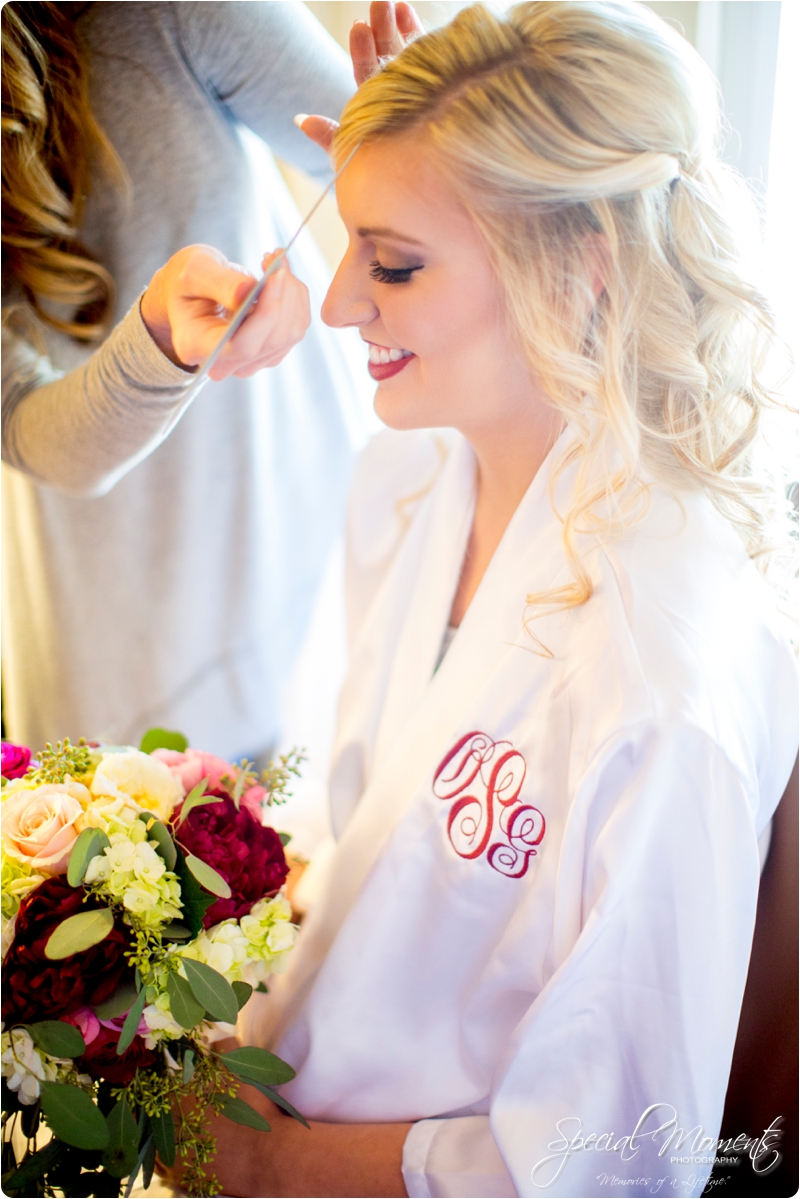 I loved these two shots!  I couldn't choose color or b + w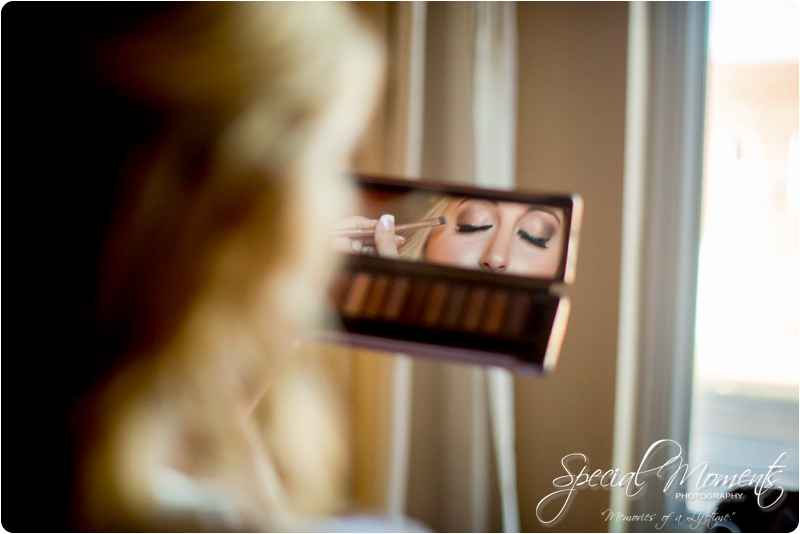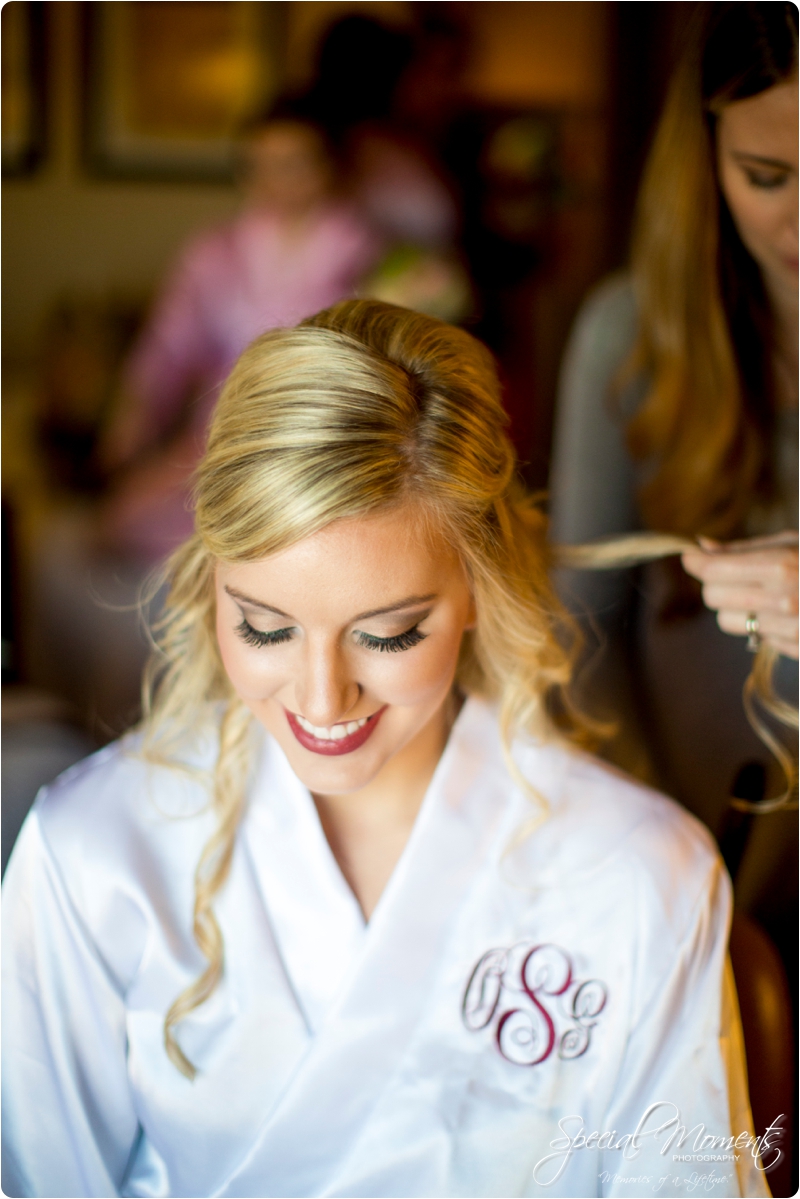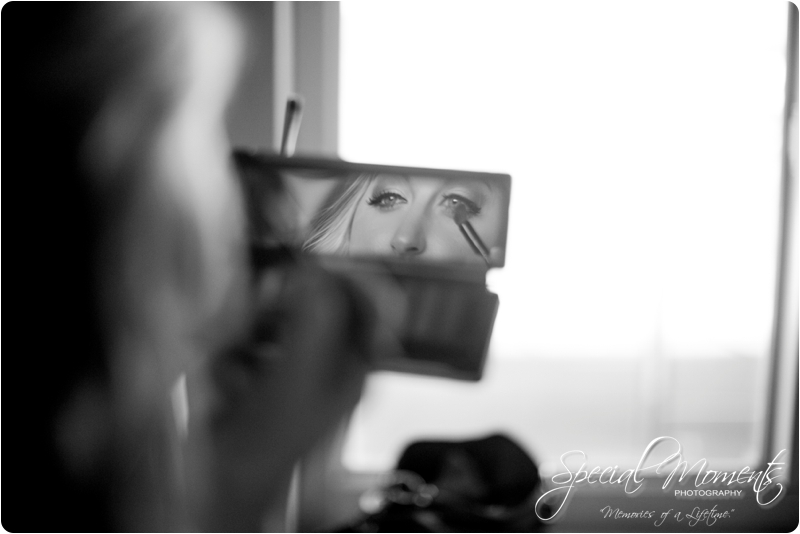 Christie applying her finishing touch…….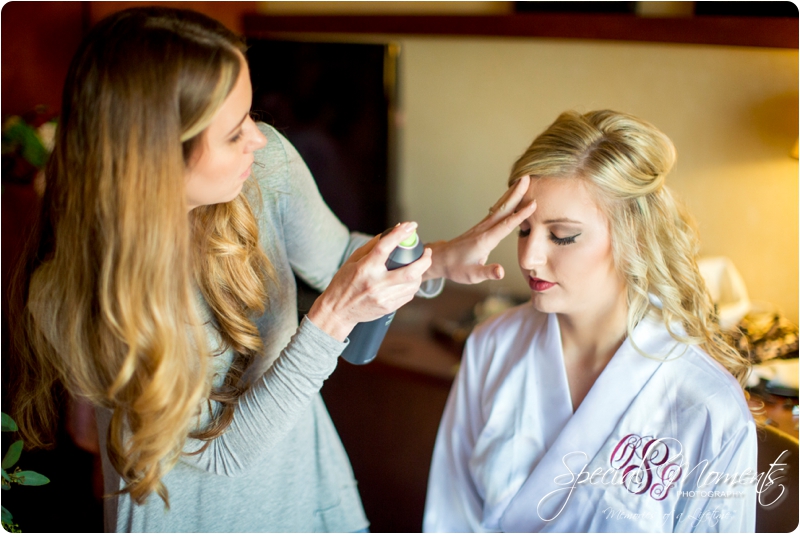 Olivia, you are gorgeous……So are those bridesmaids…..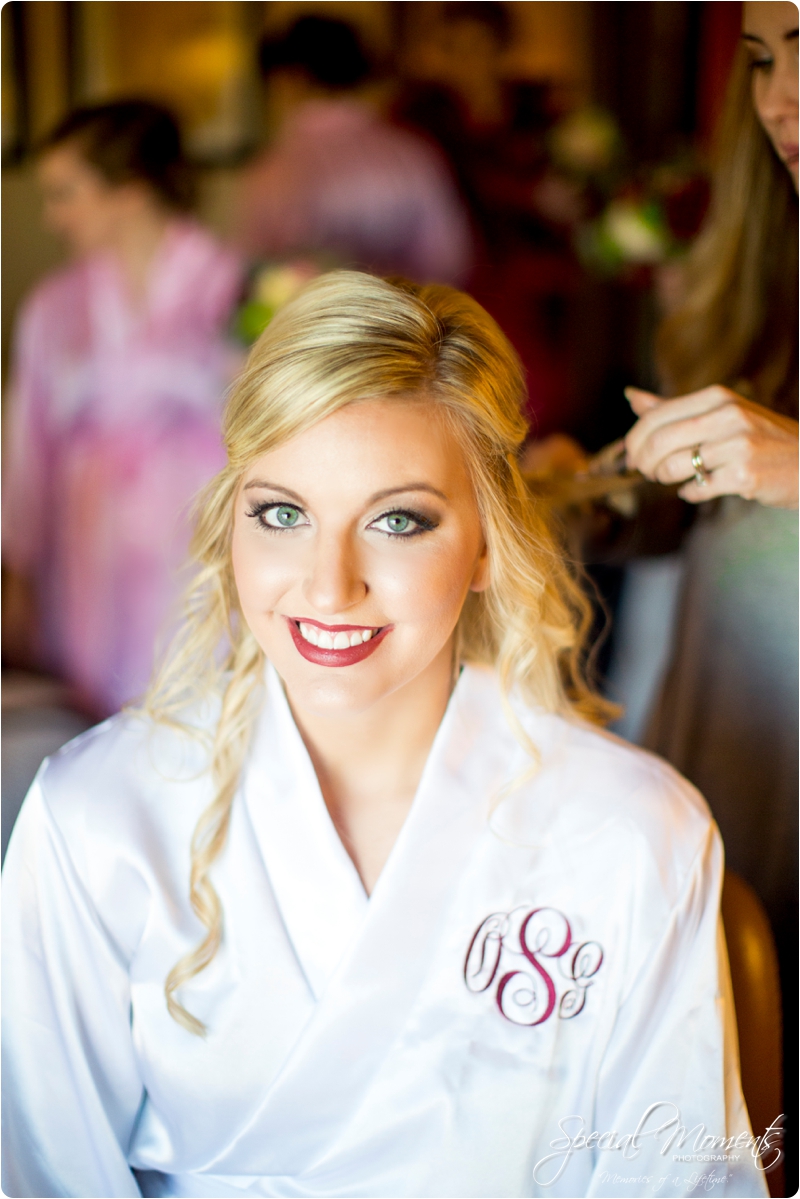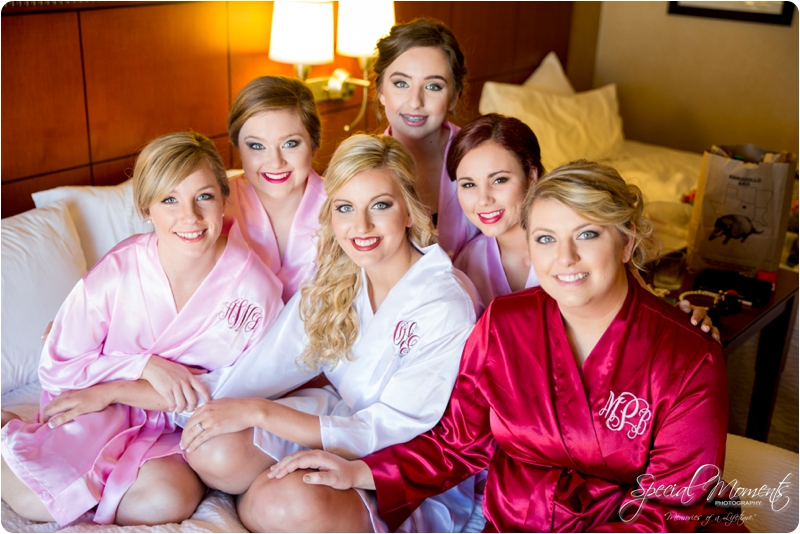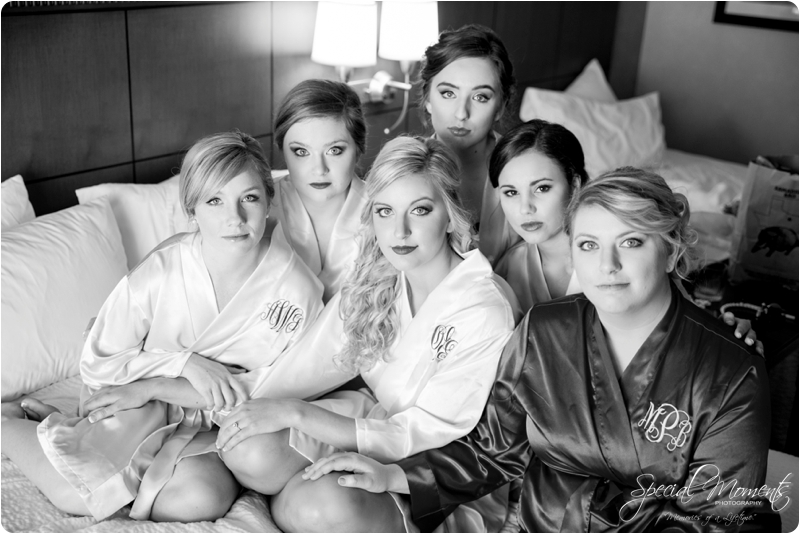 Loved this first look with the bridesmaids…..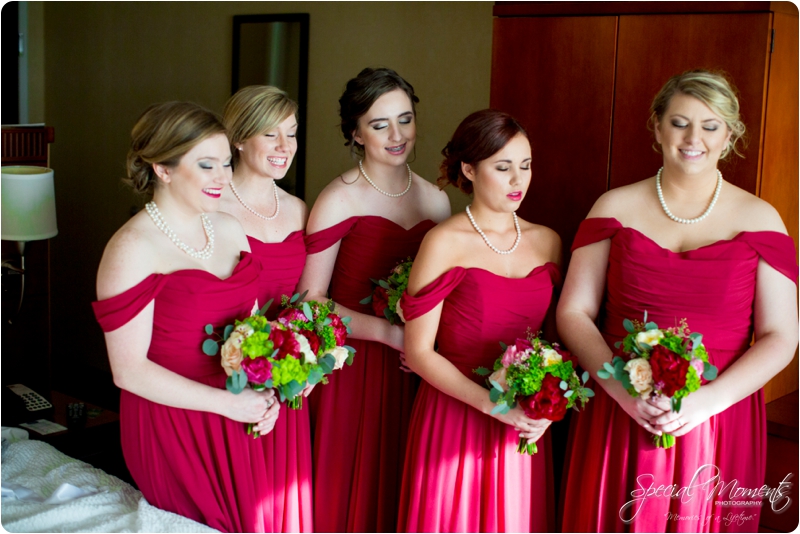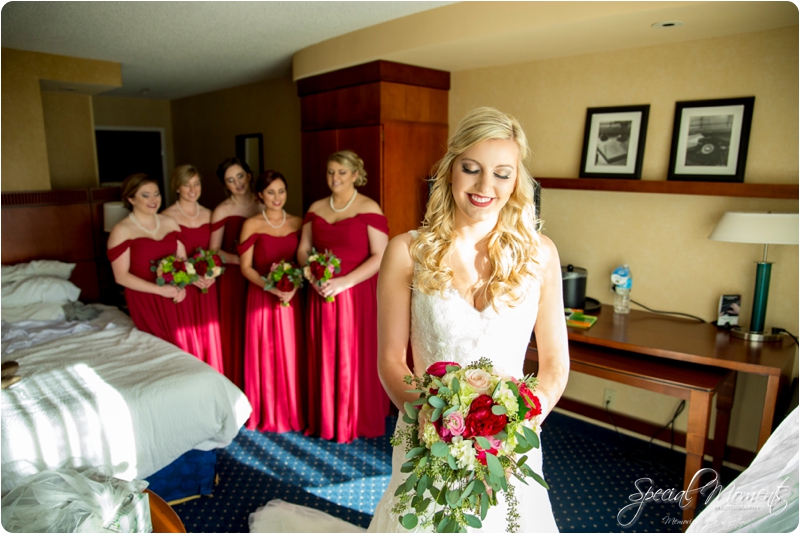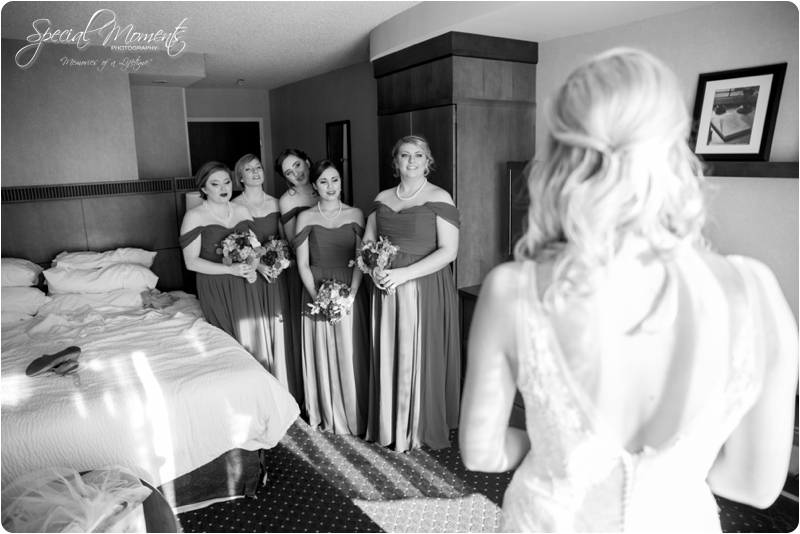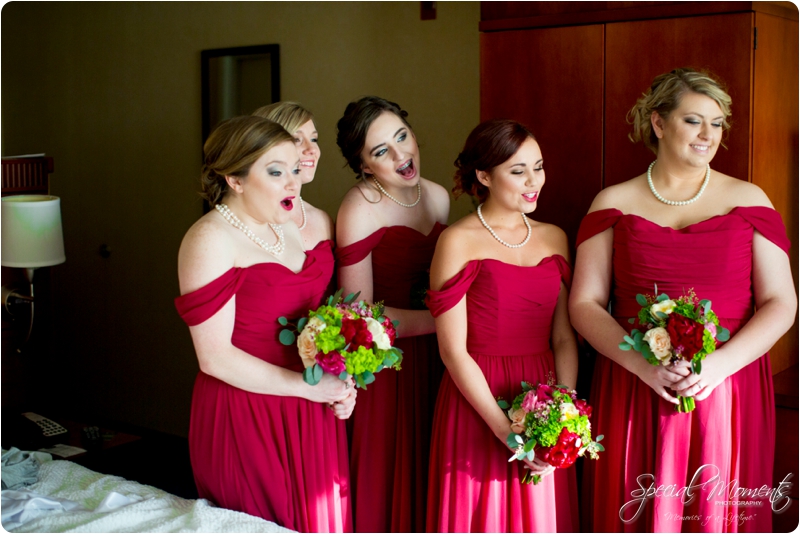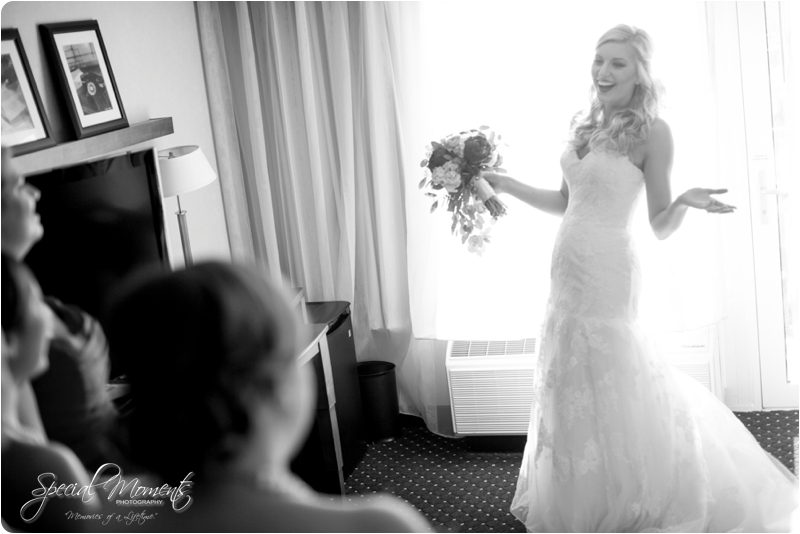 Olivia showing off……….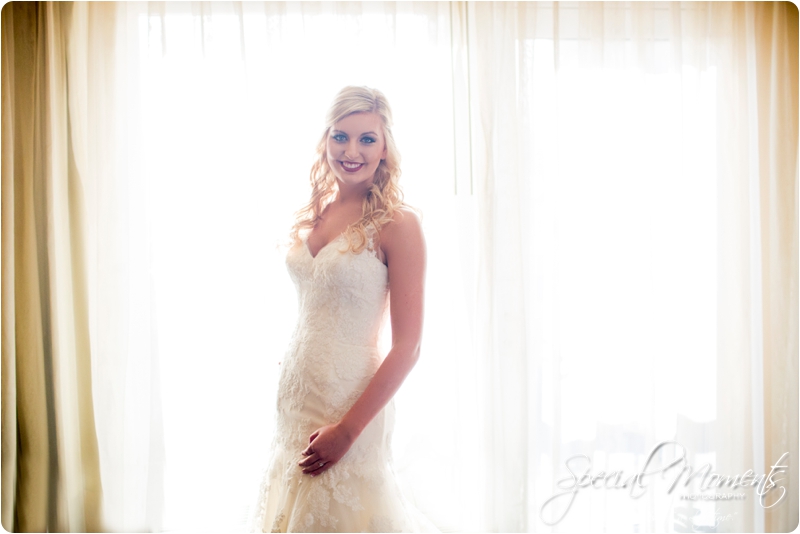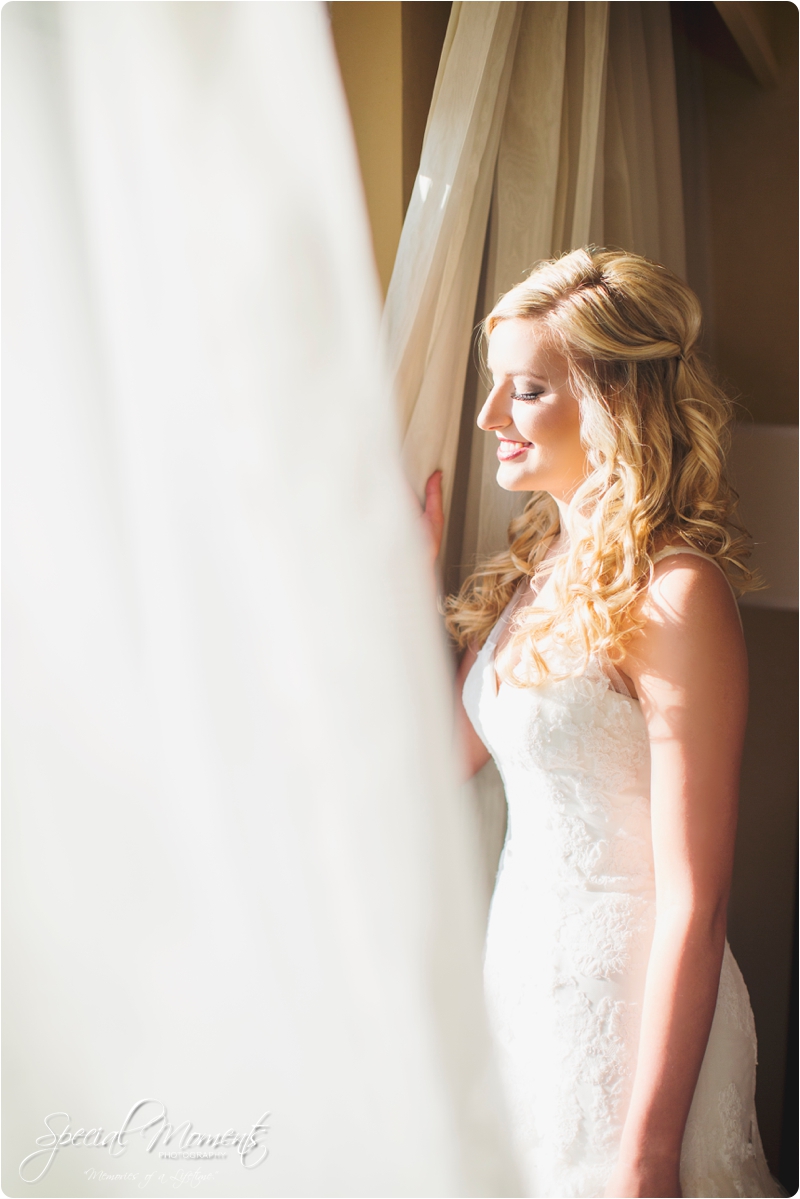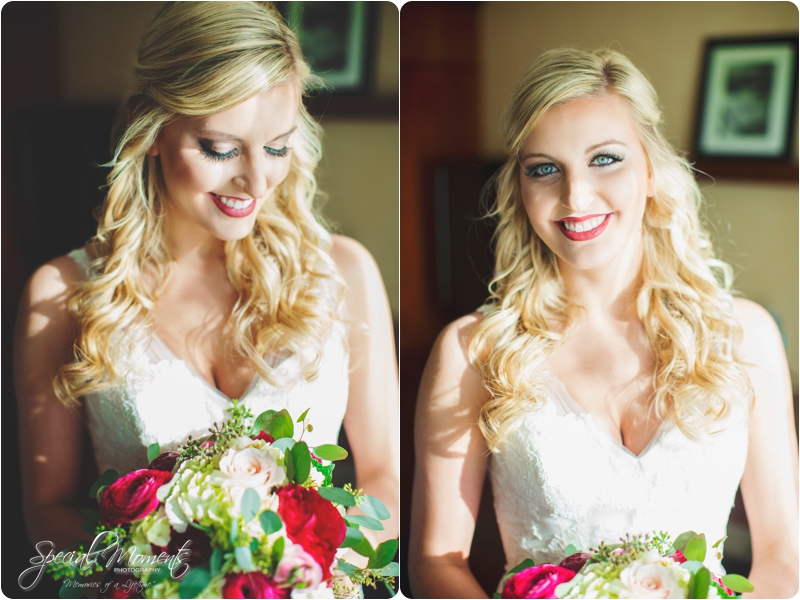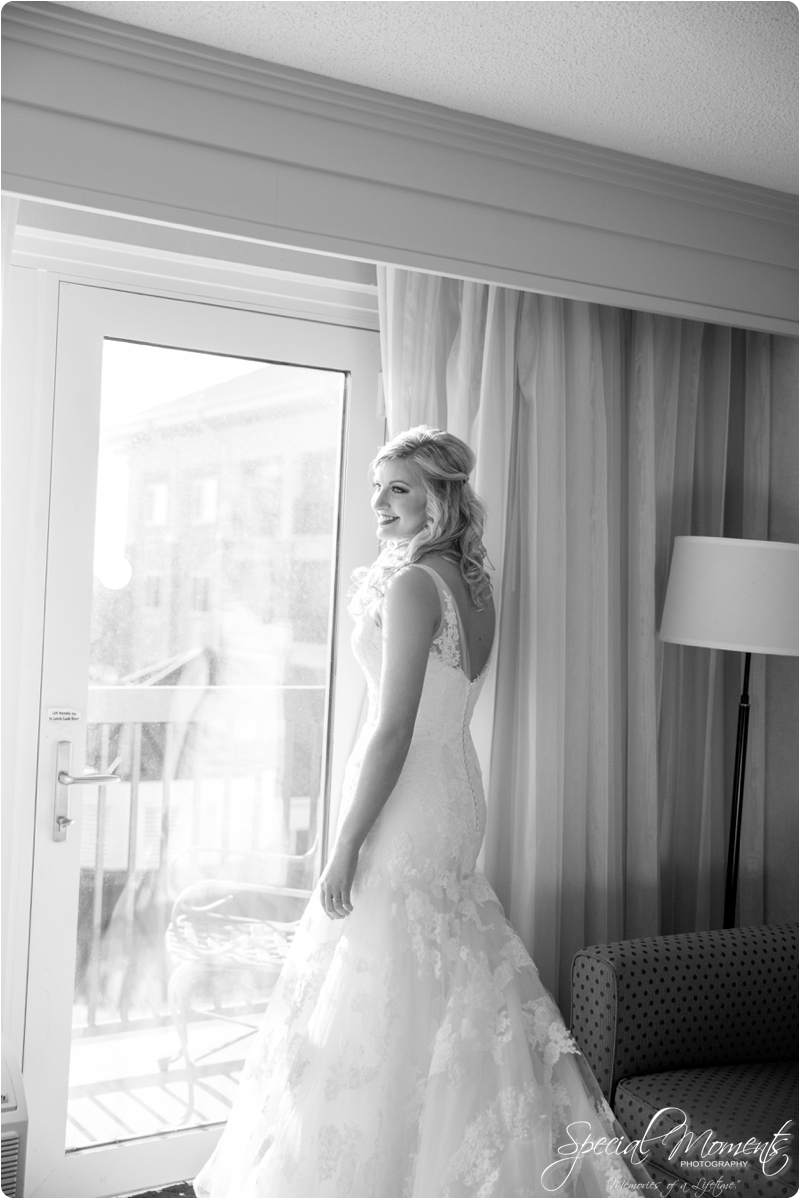 Now it's time to rock that first look…….. A familiar spot for us but it's gorgeous here all year!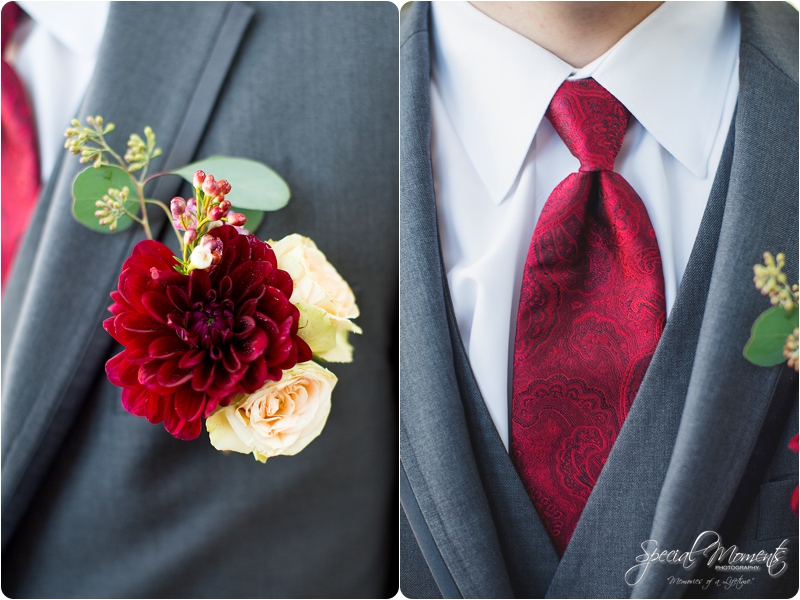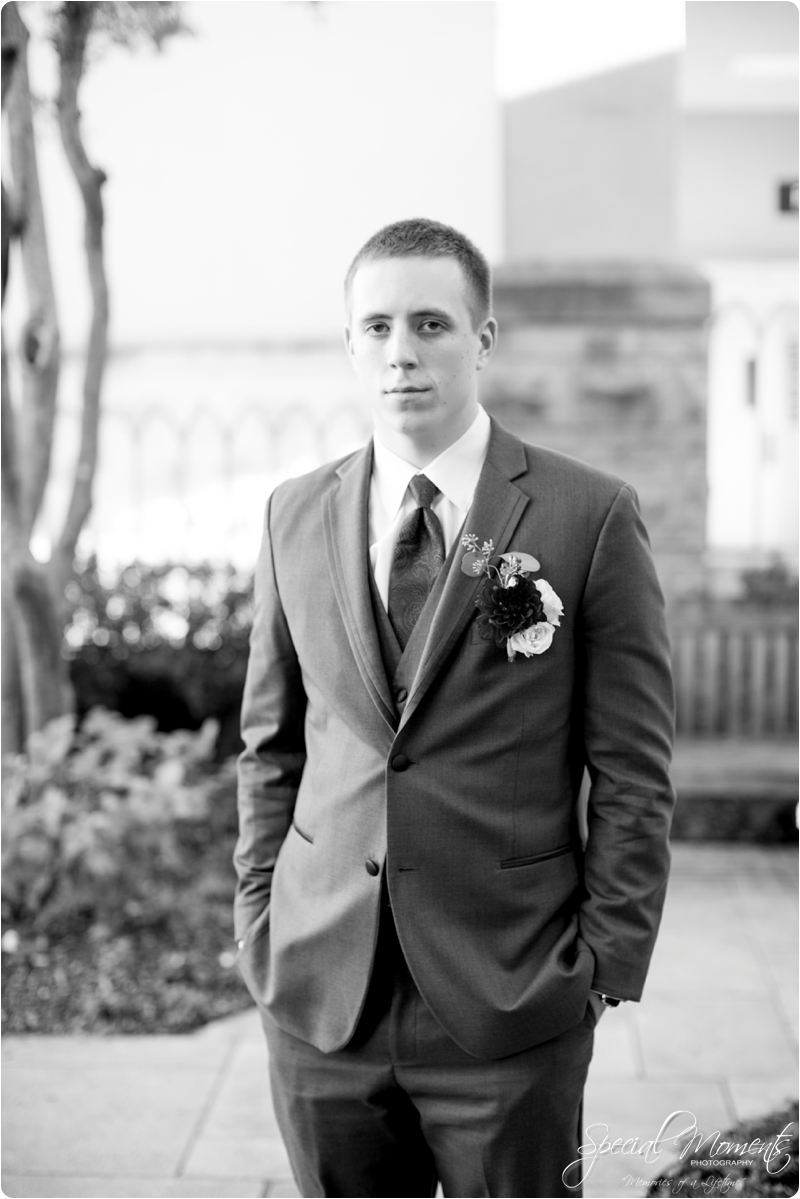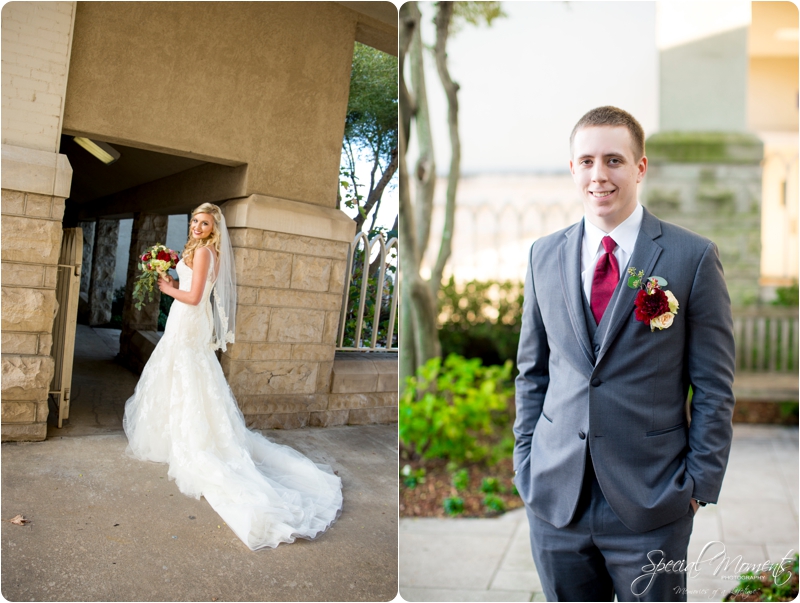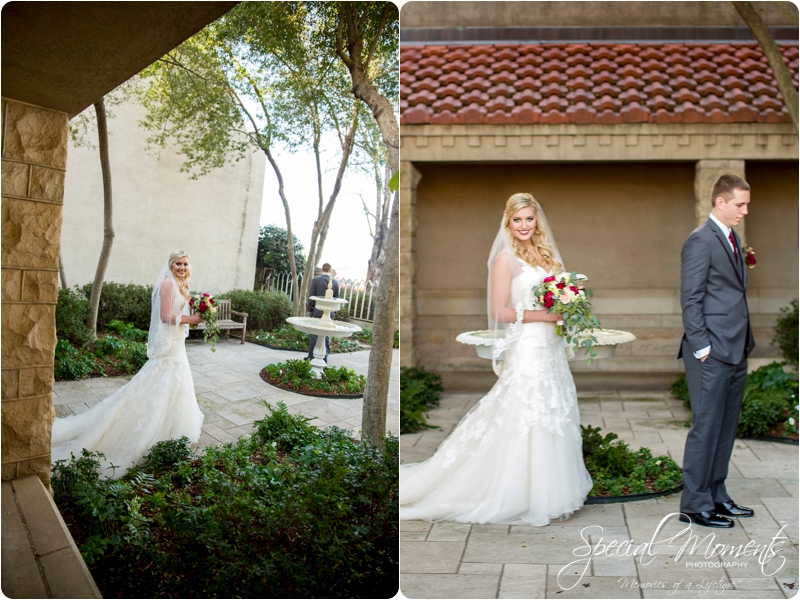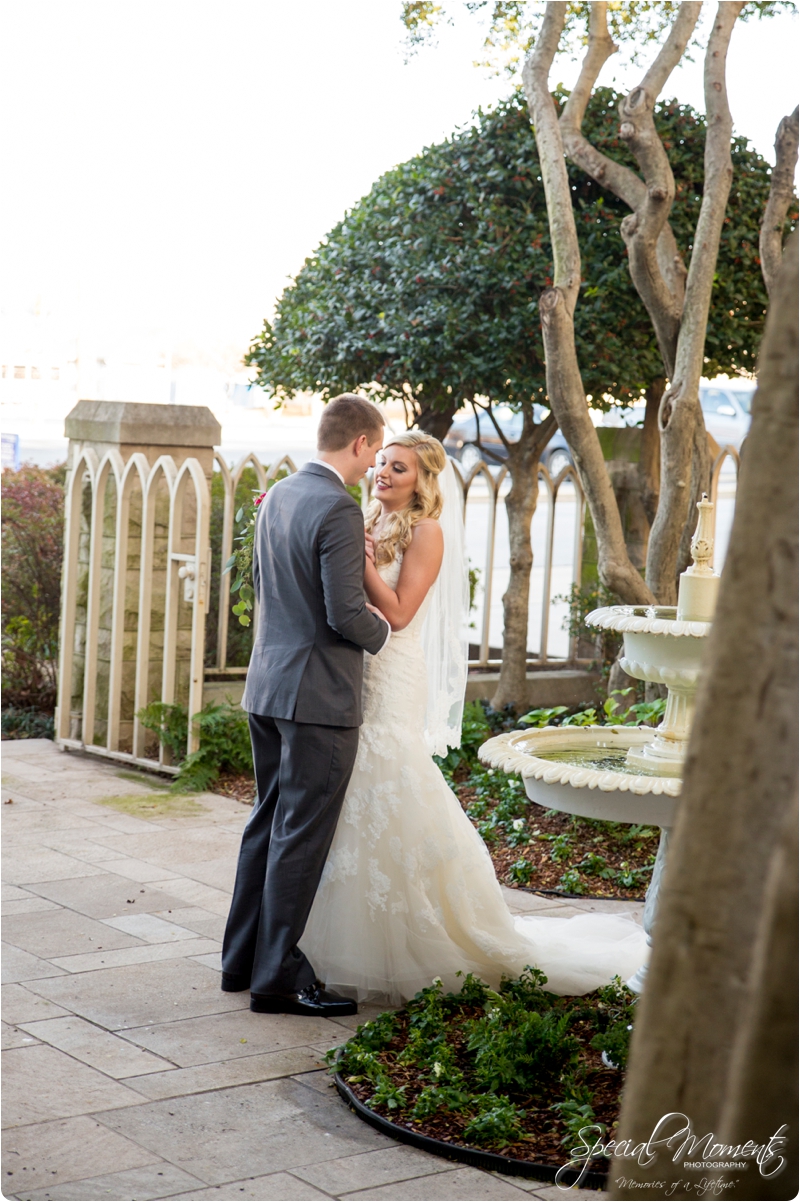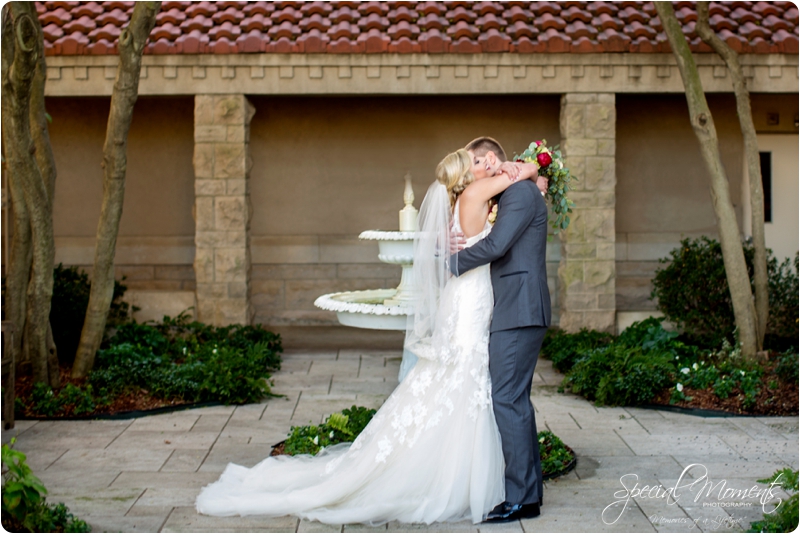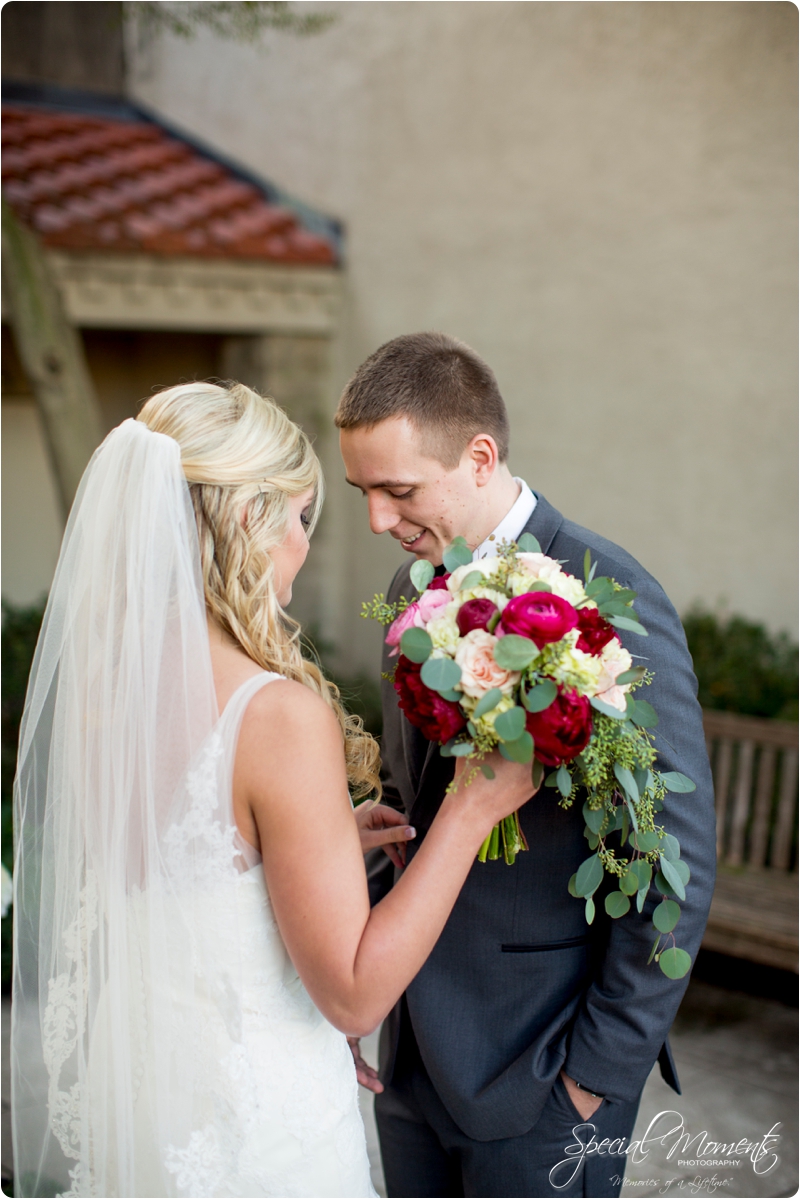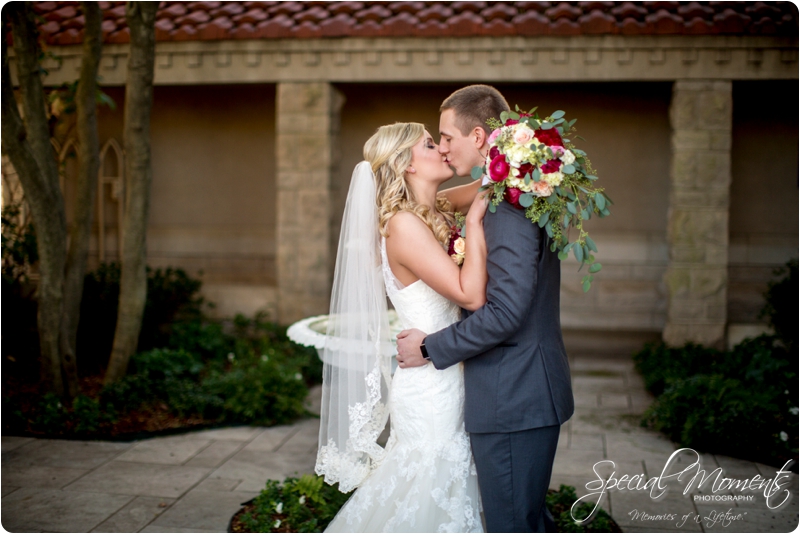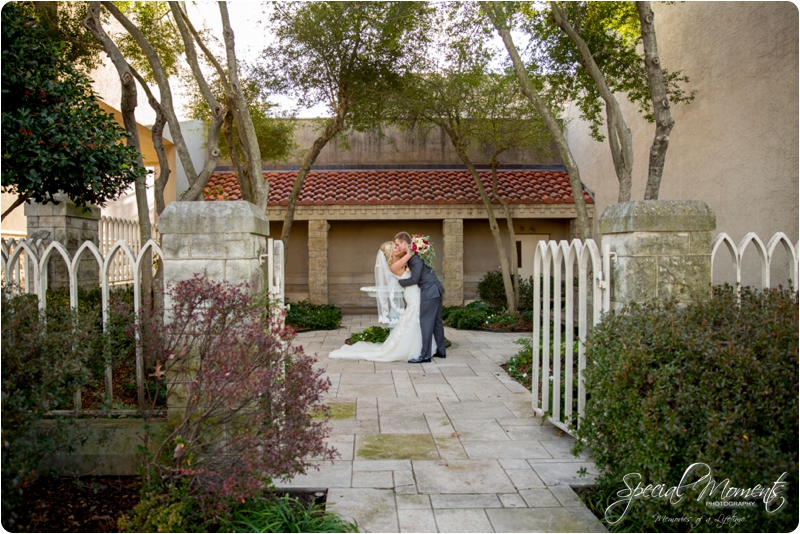 That was beautiful right?  I love first looks….. Here's the gorgeous bridal parties…..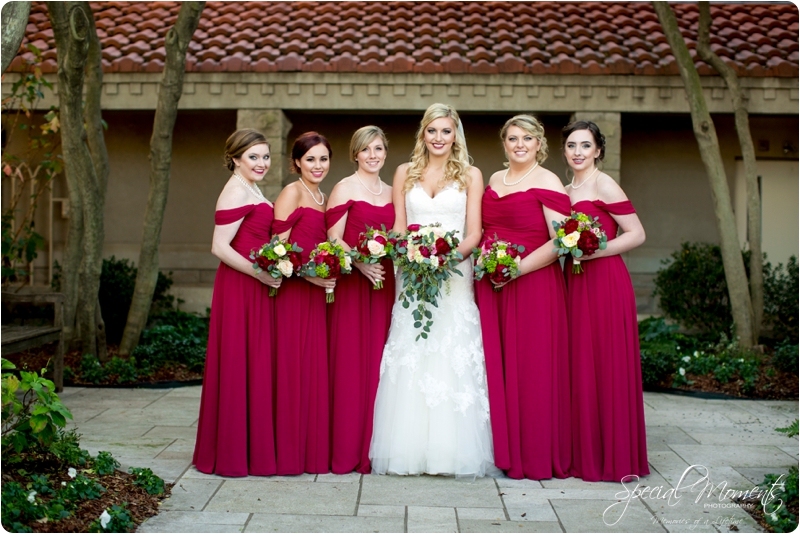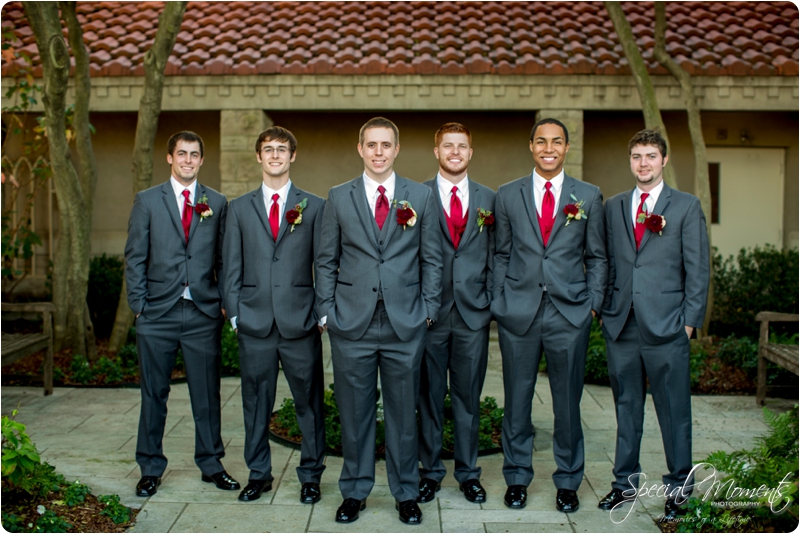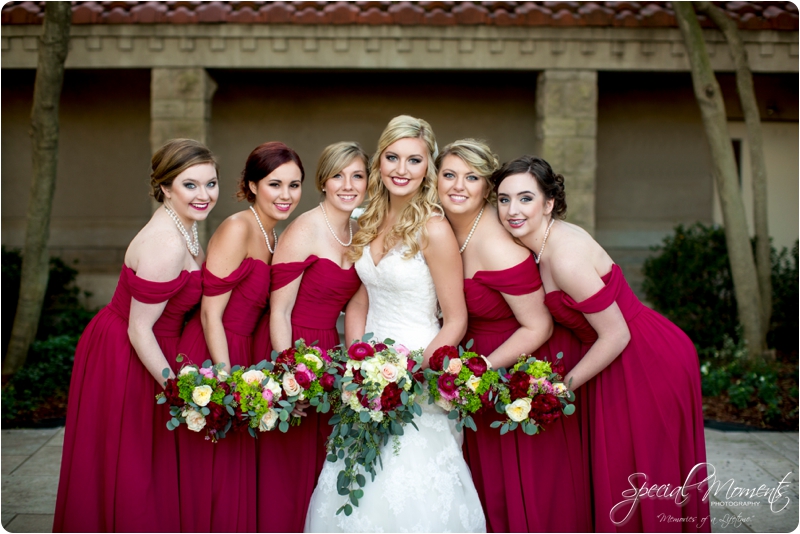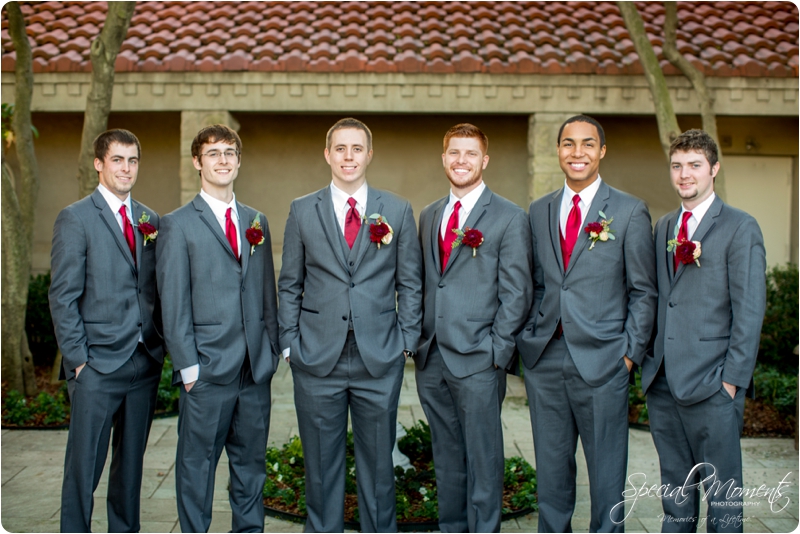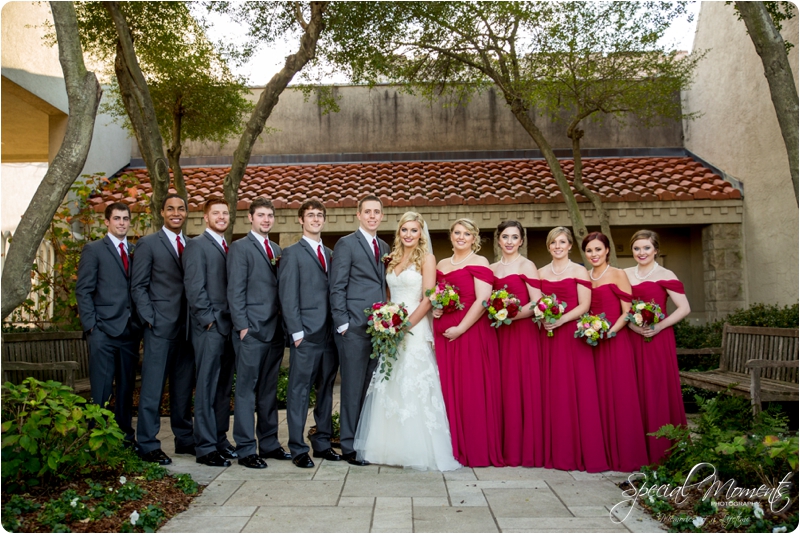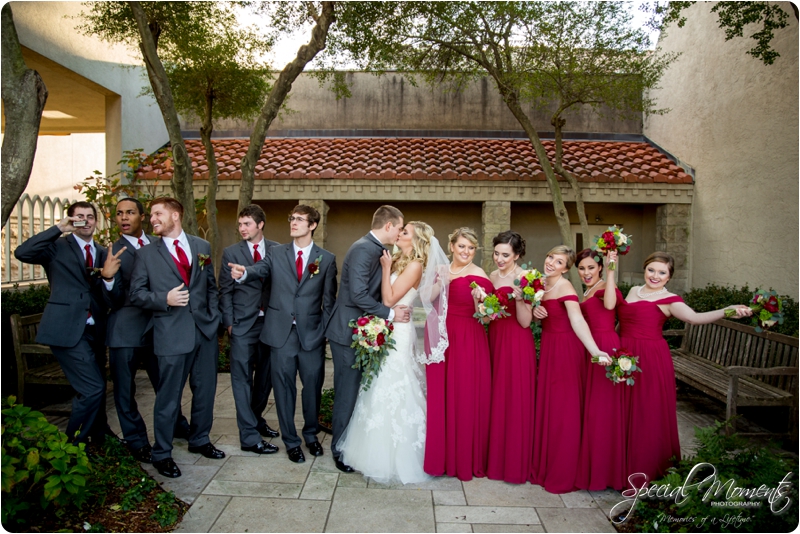 A few detail shots before we start the ceremony……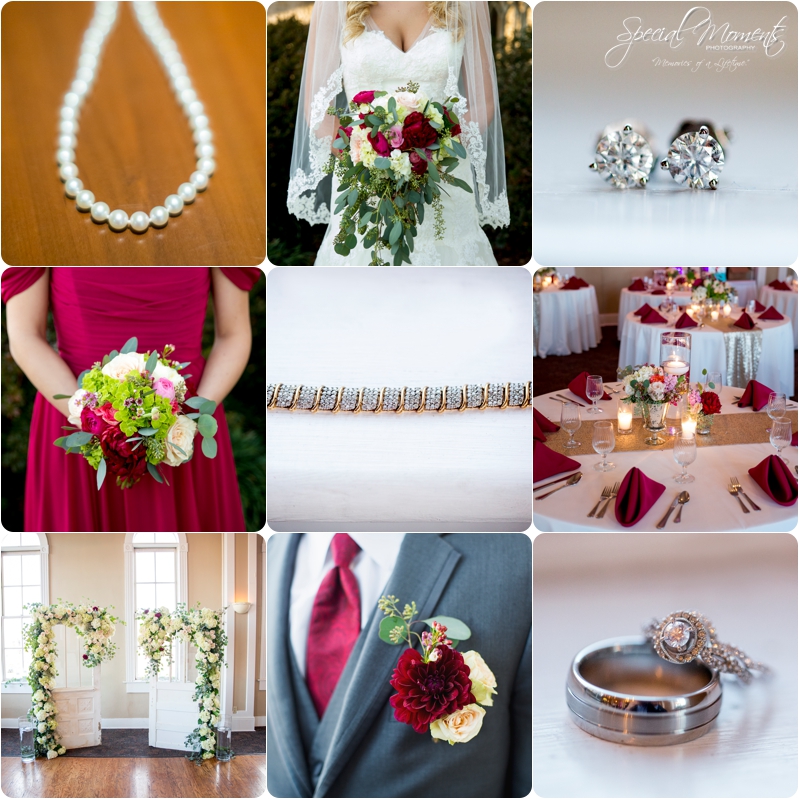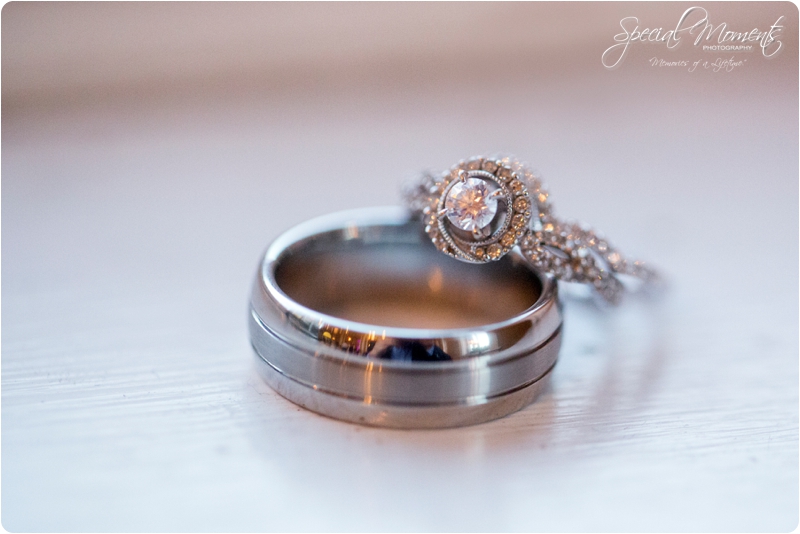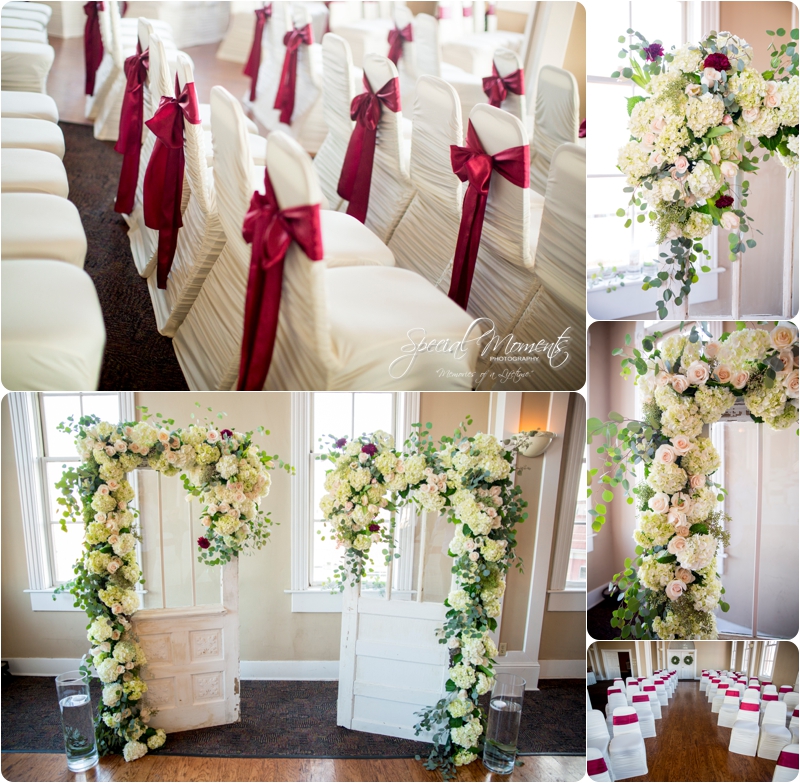 Ceremony time…….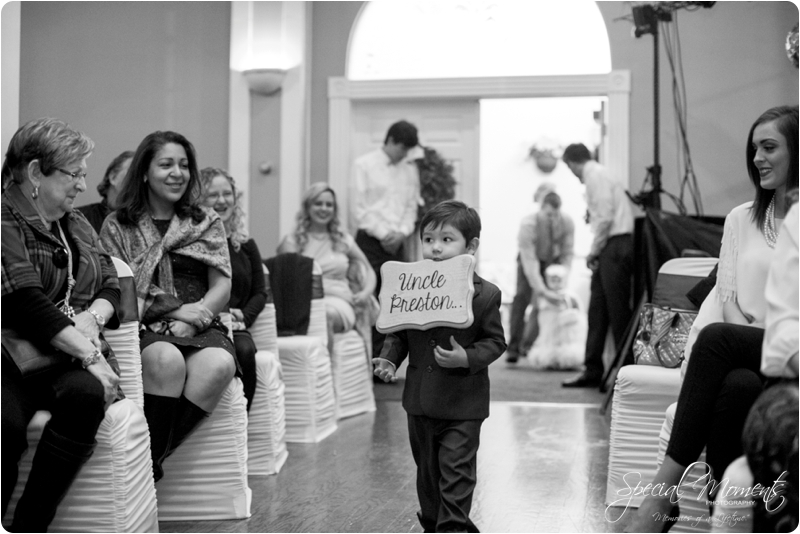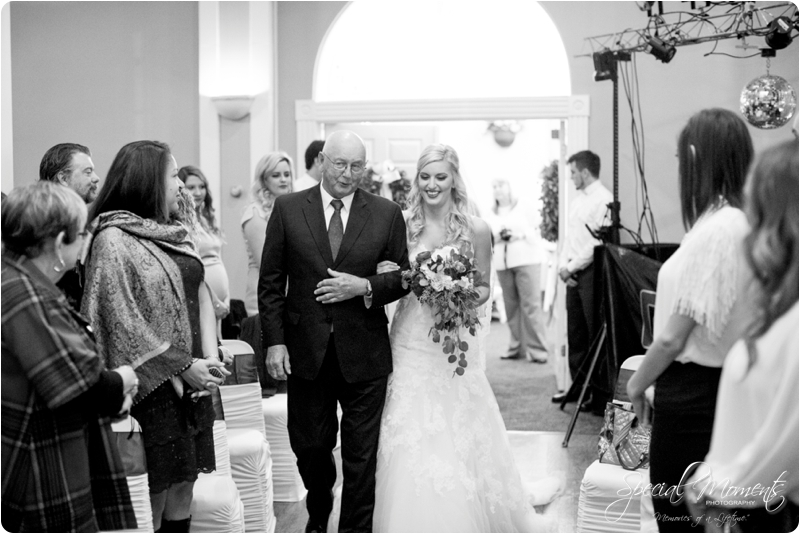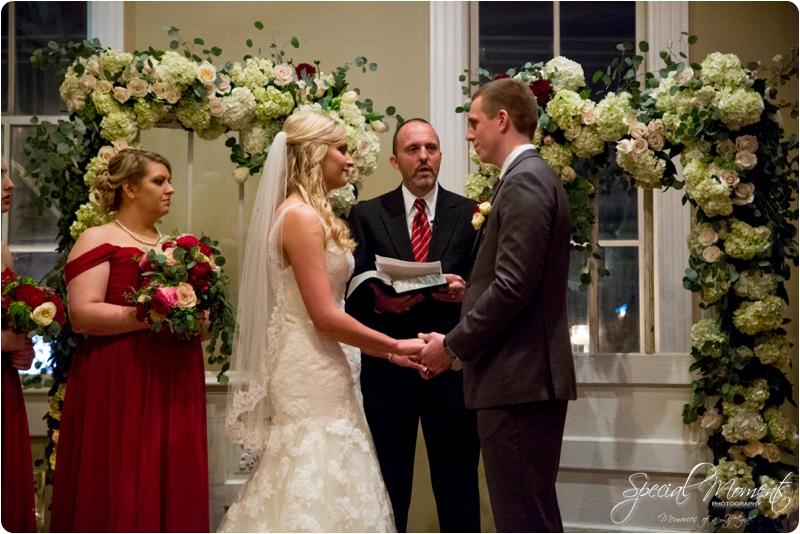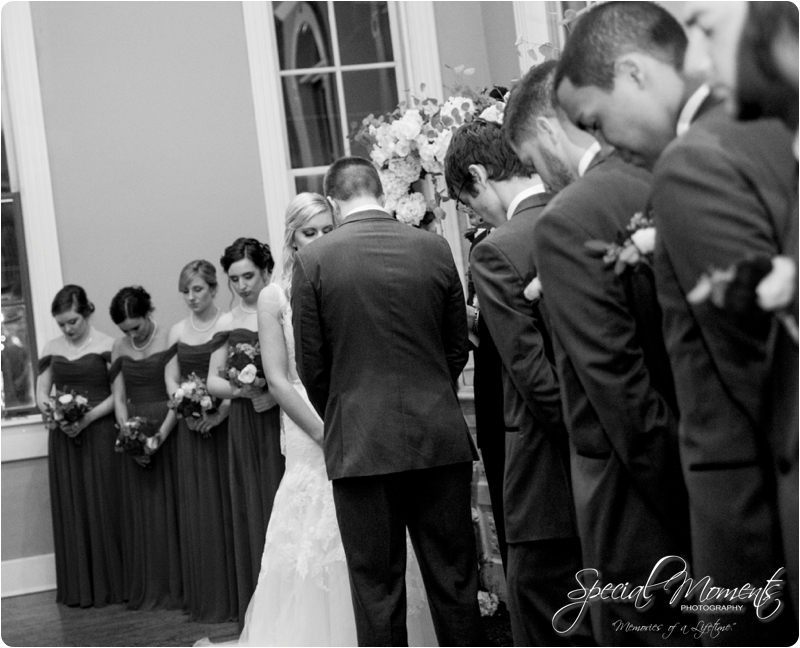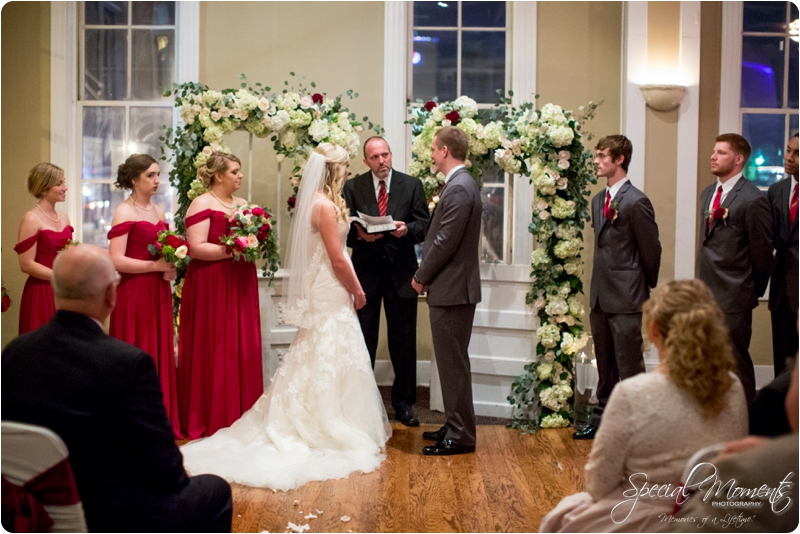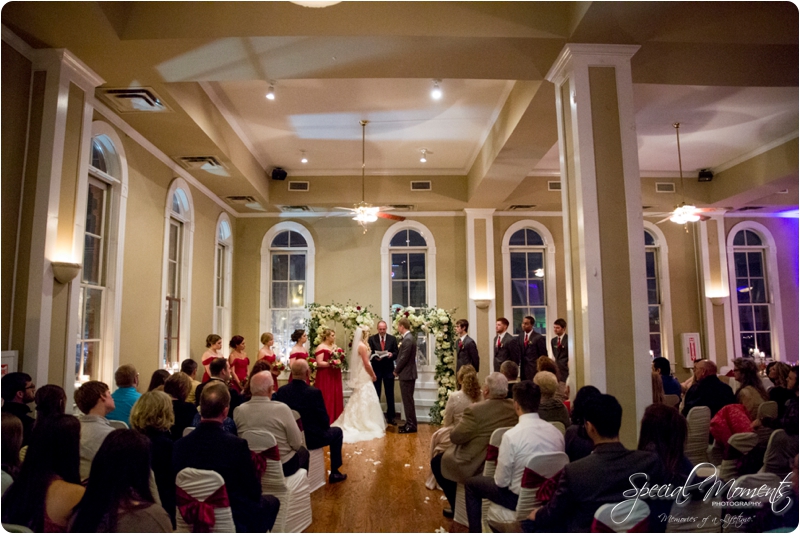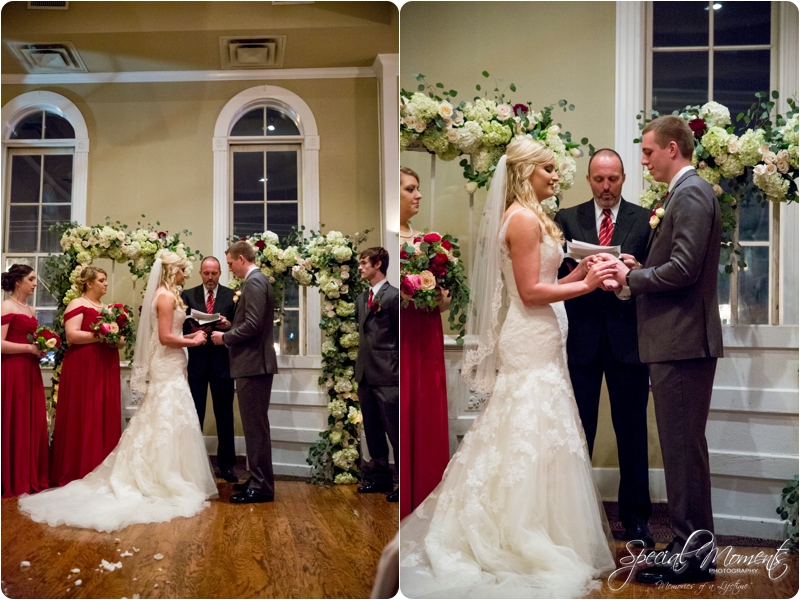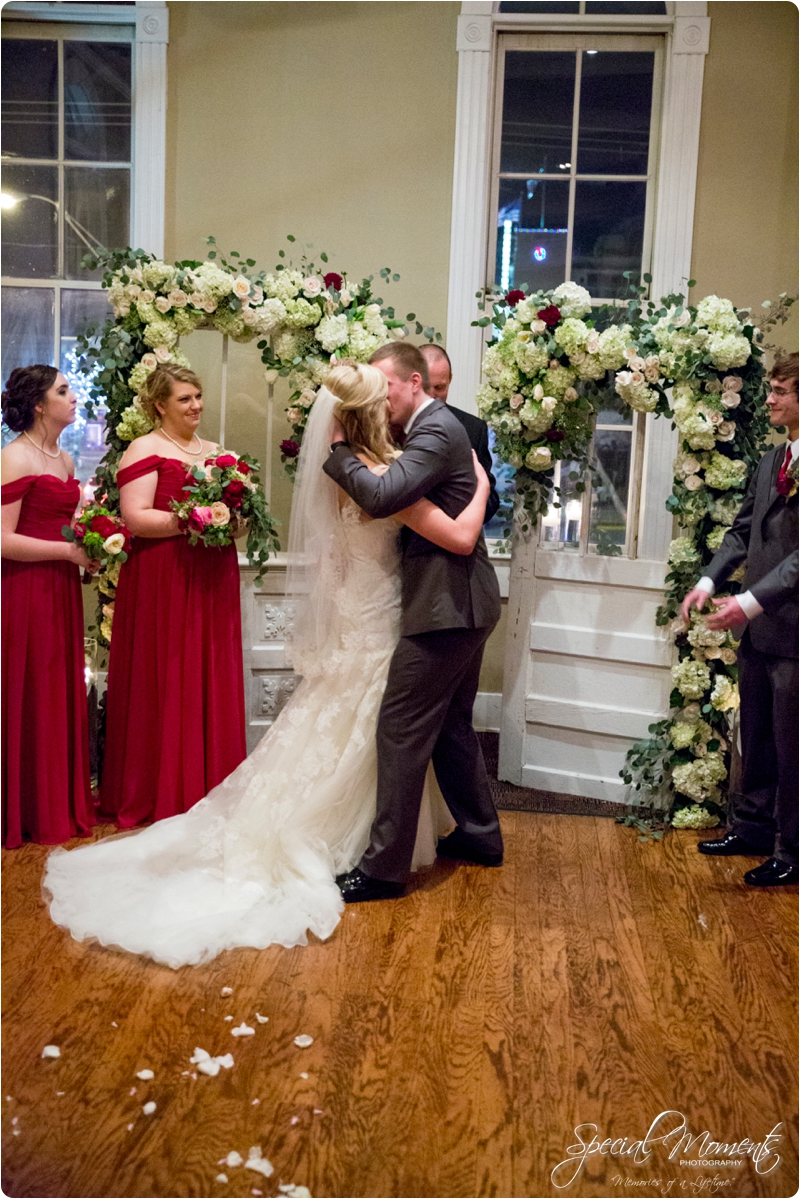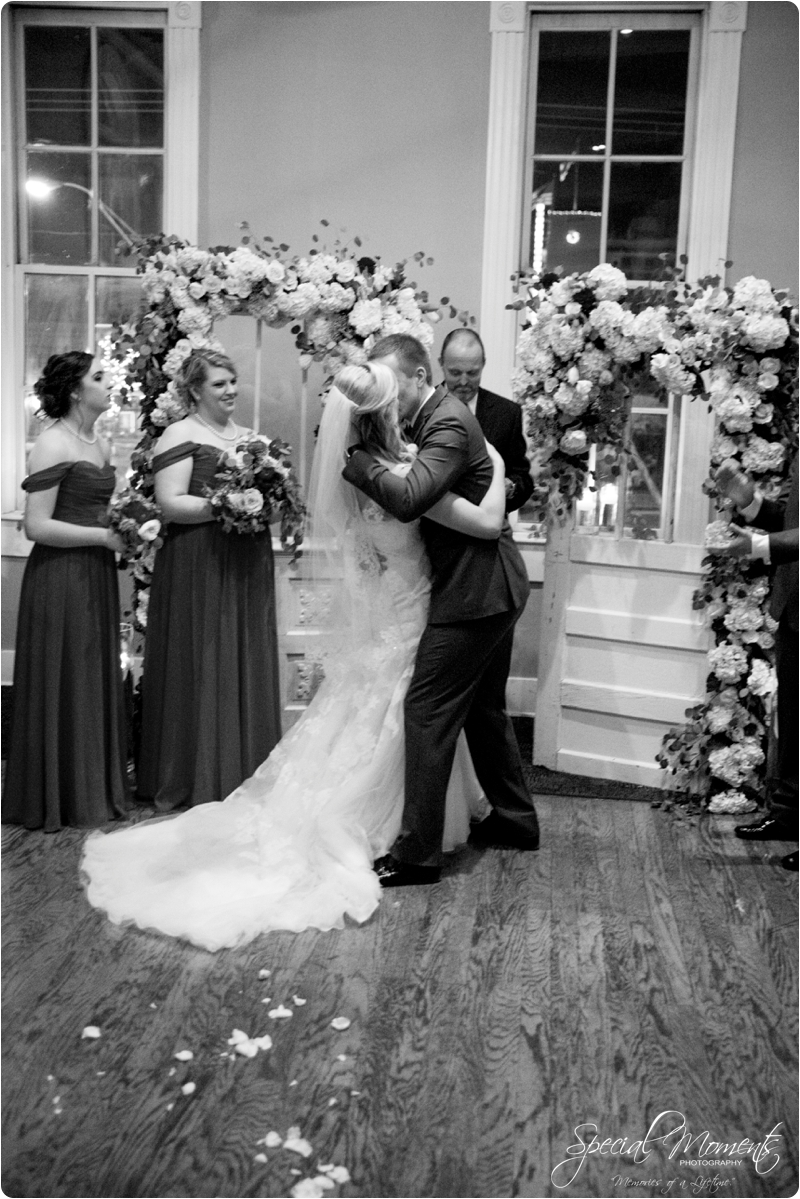 That was beautiful….  Here' some reception details we captured earlier in the day…..florals for days…..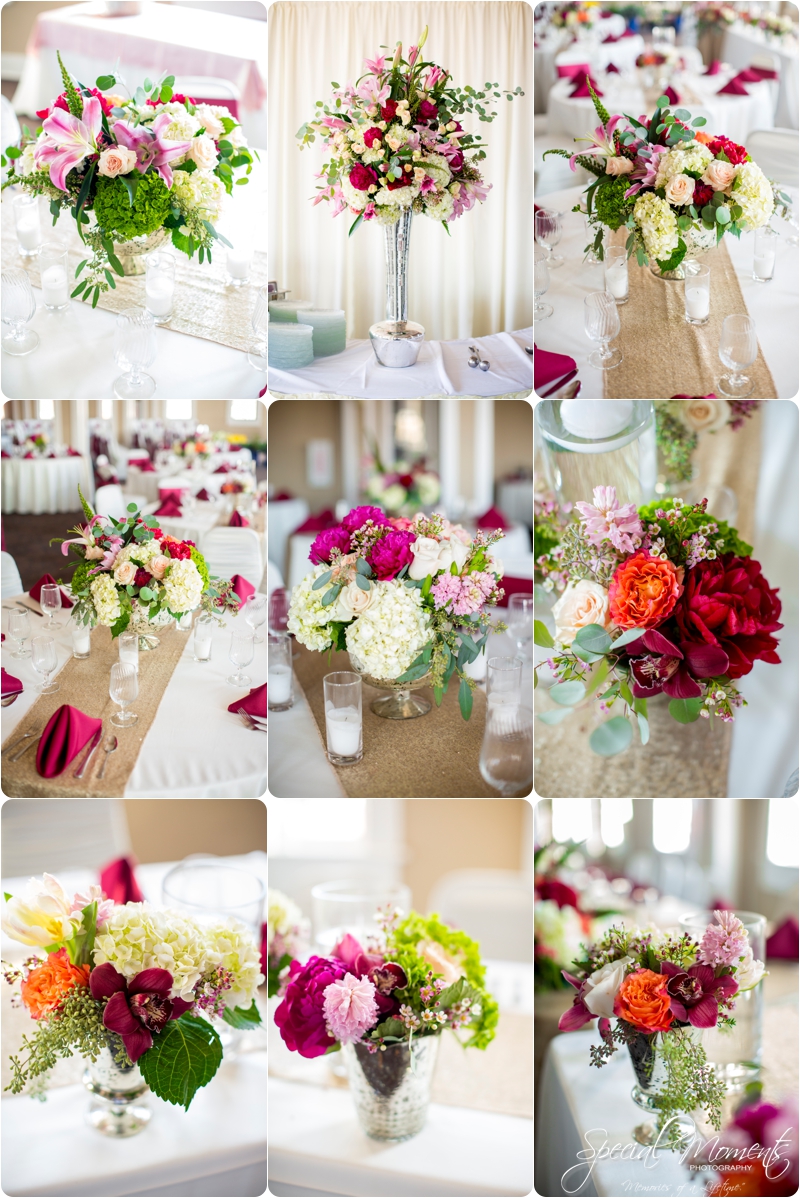 Olivia's uncle Bryan with Bryan Long Flowers and Events was amazing with all the florals……..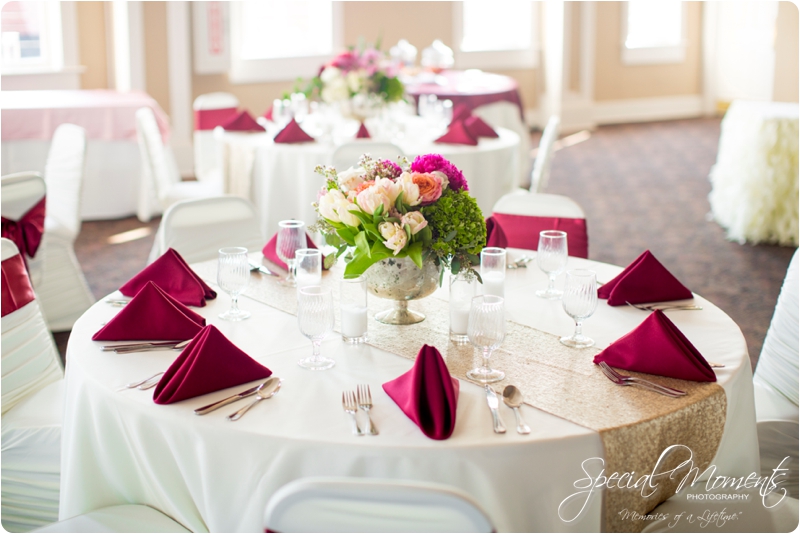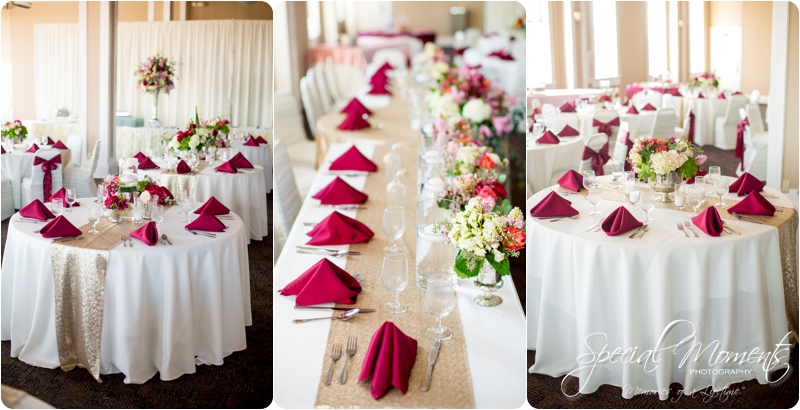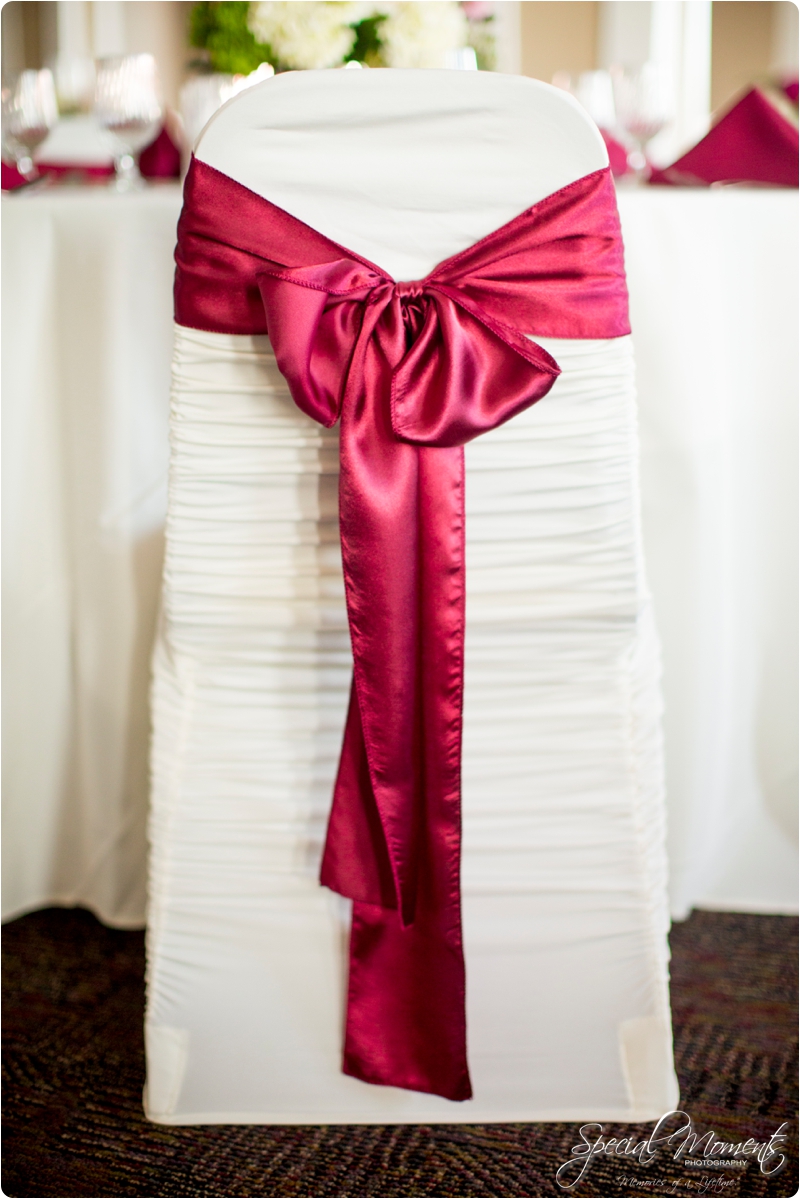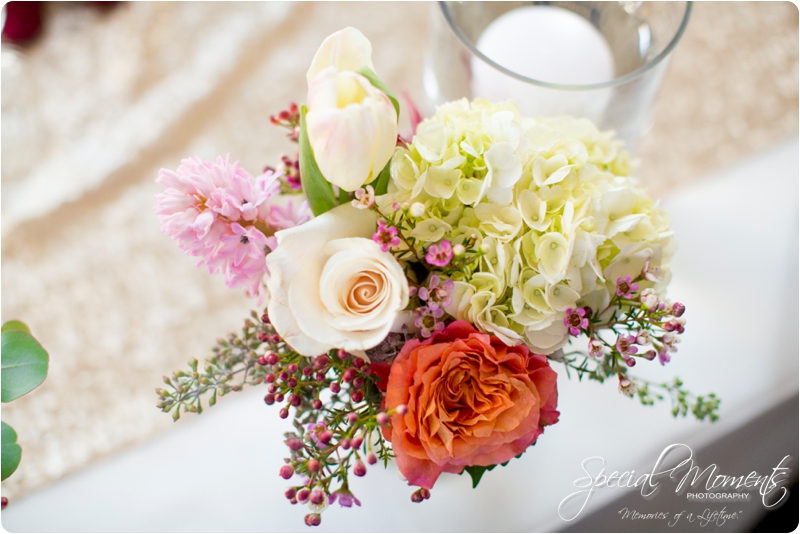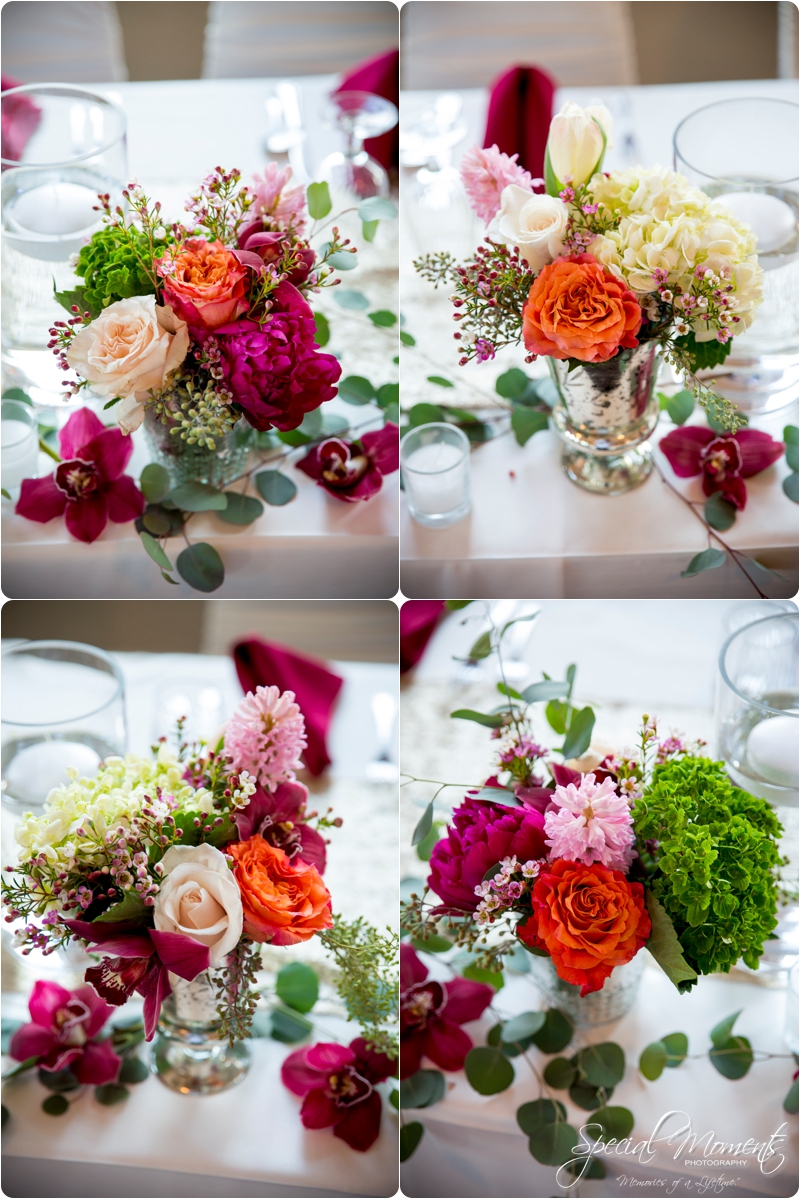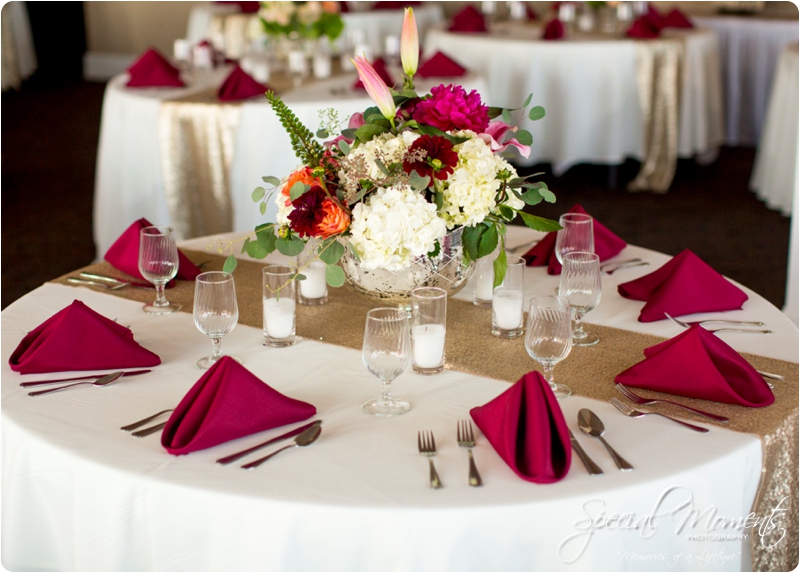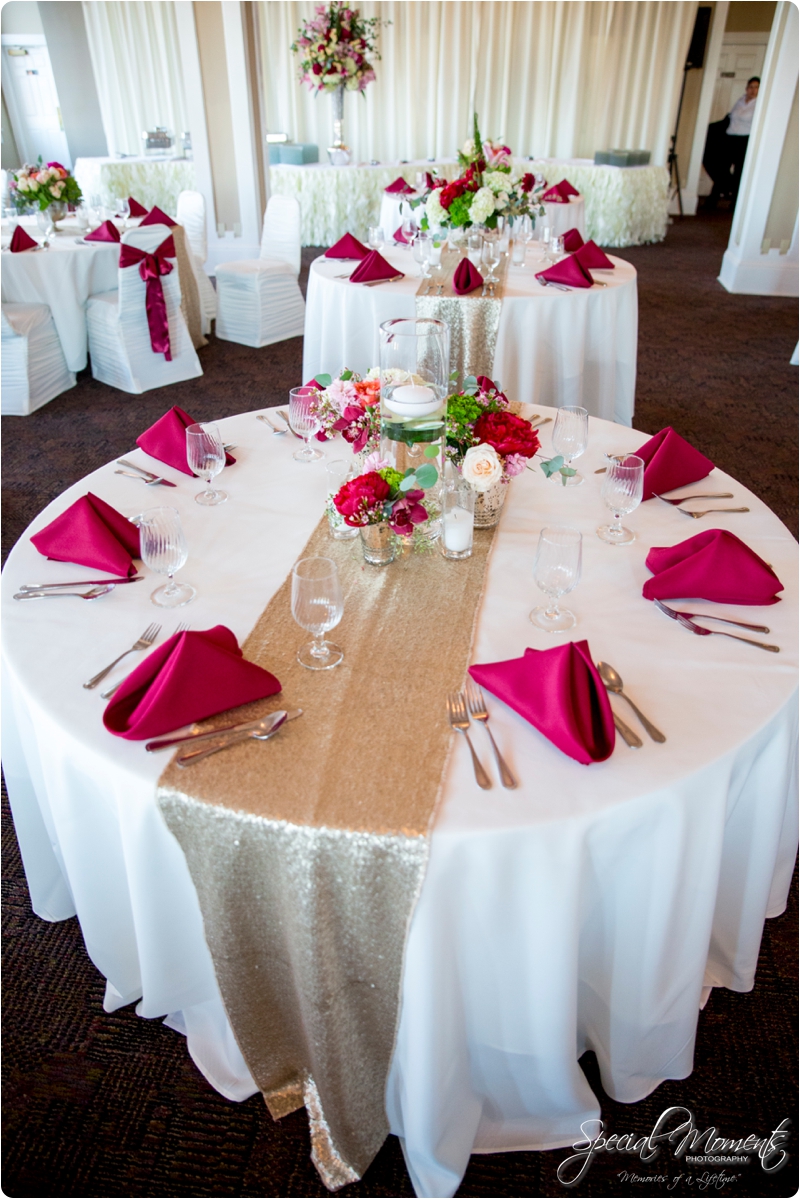 Here's some reception details from later in the evening with the candles lit…..The cakes too….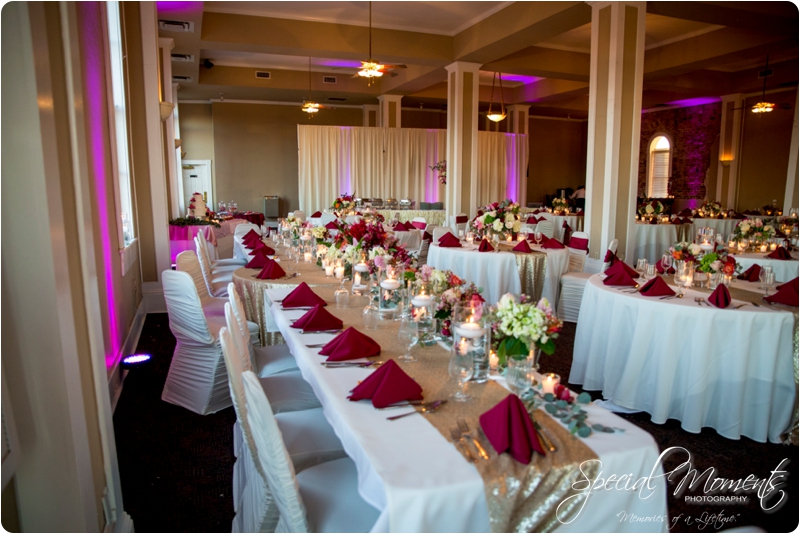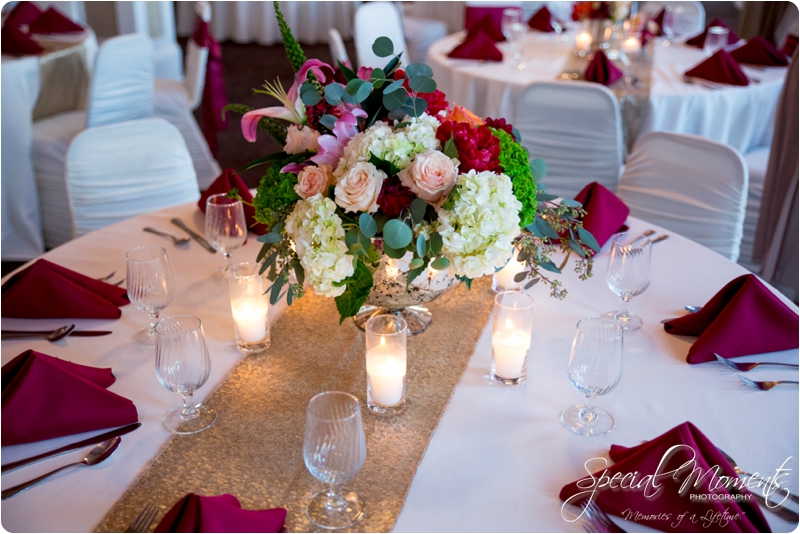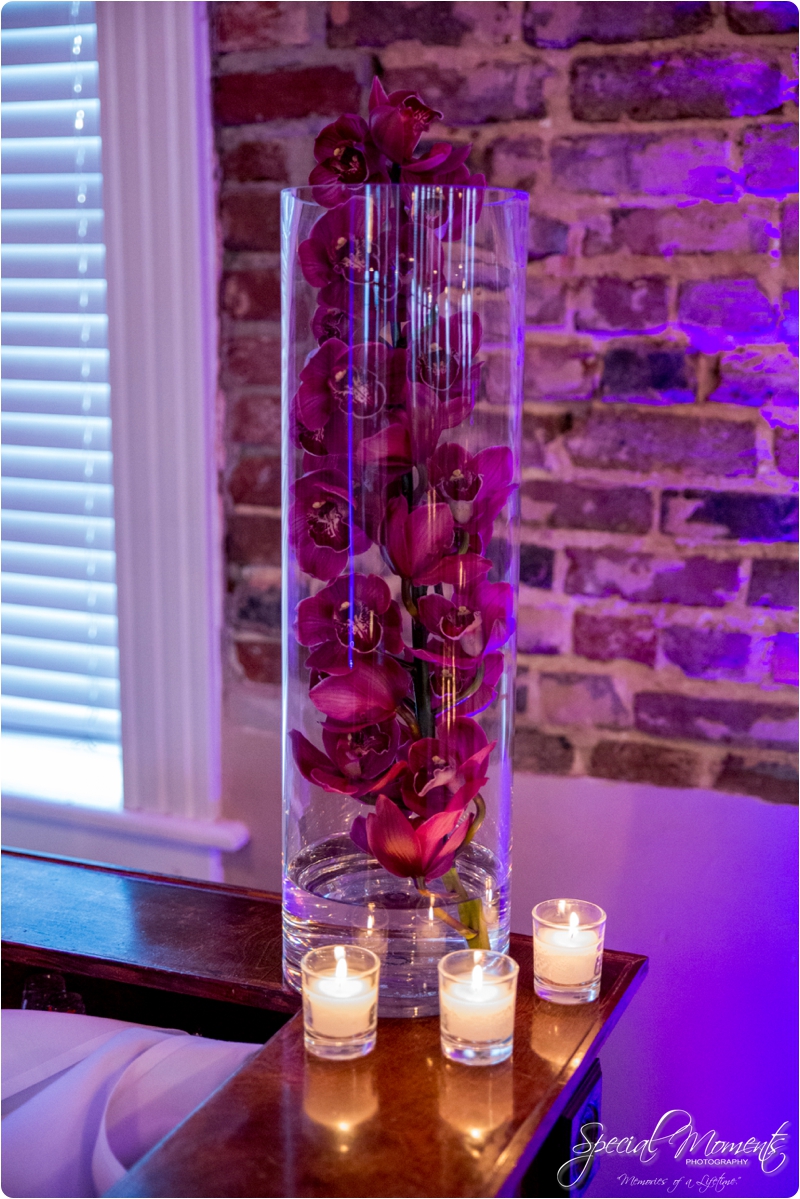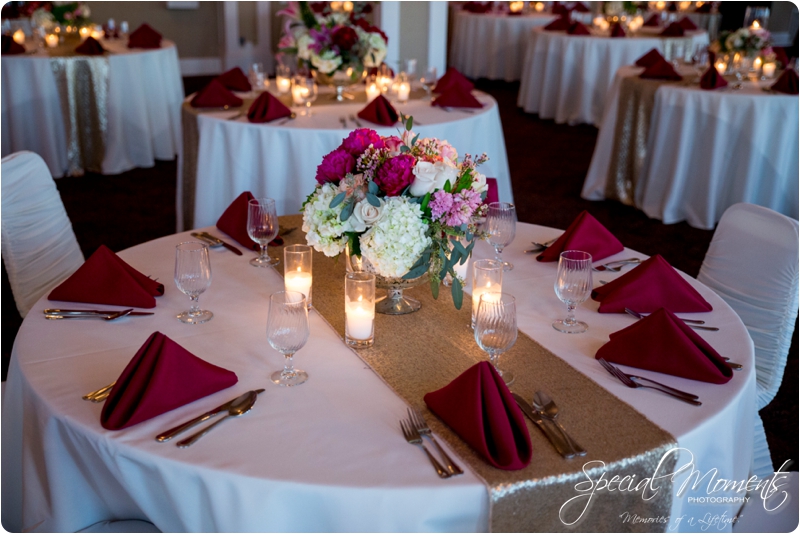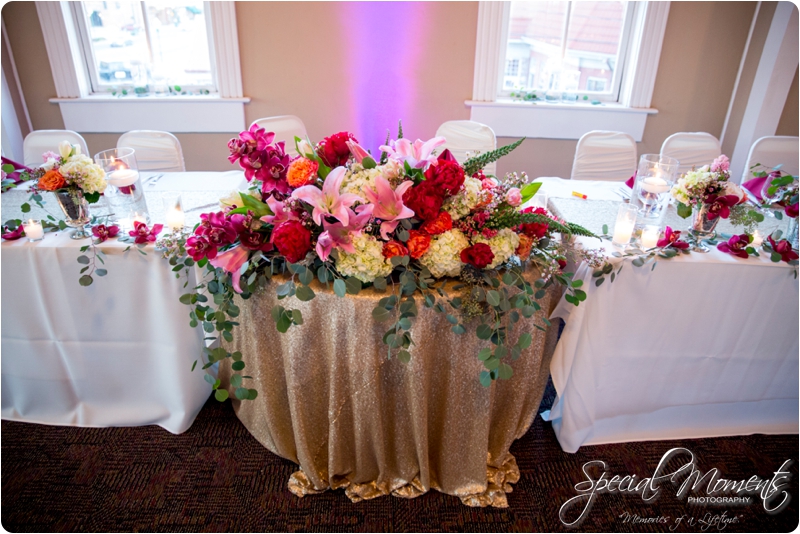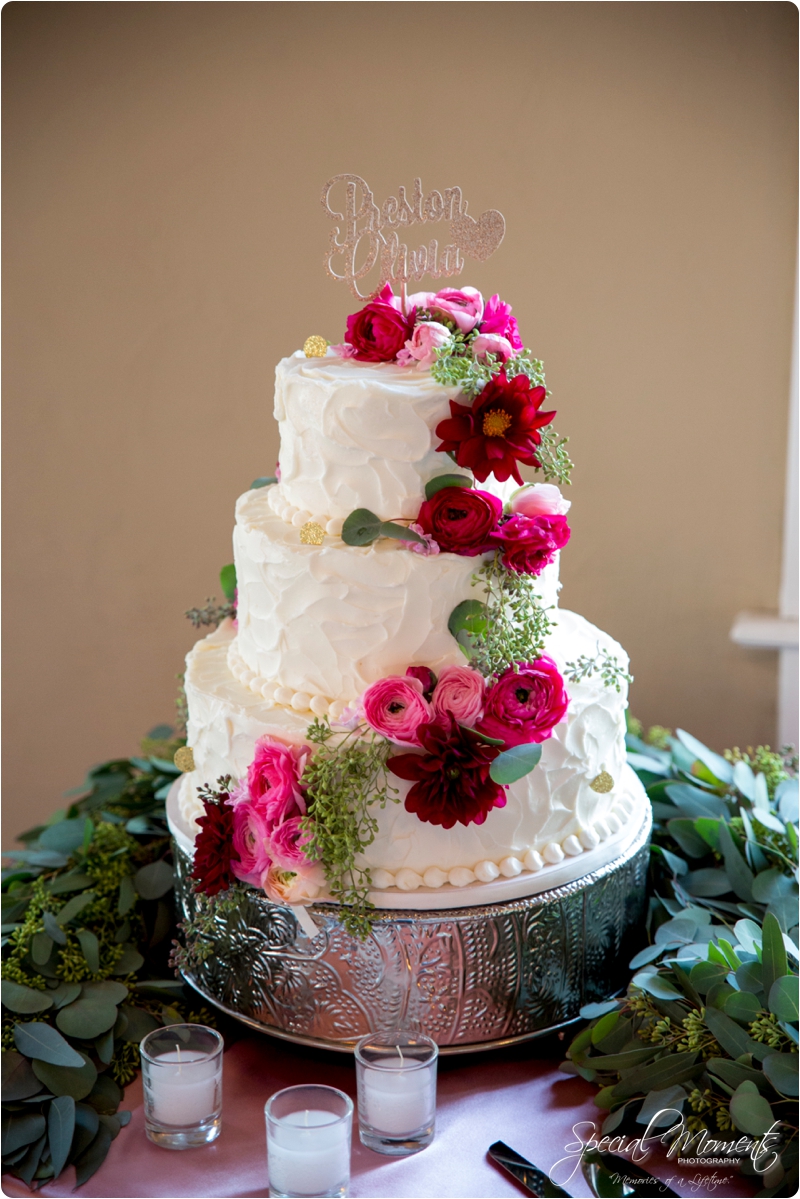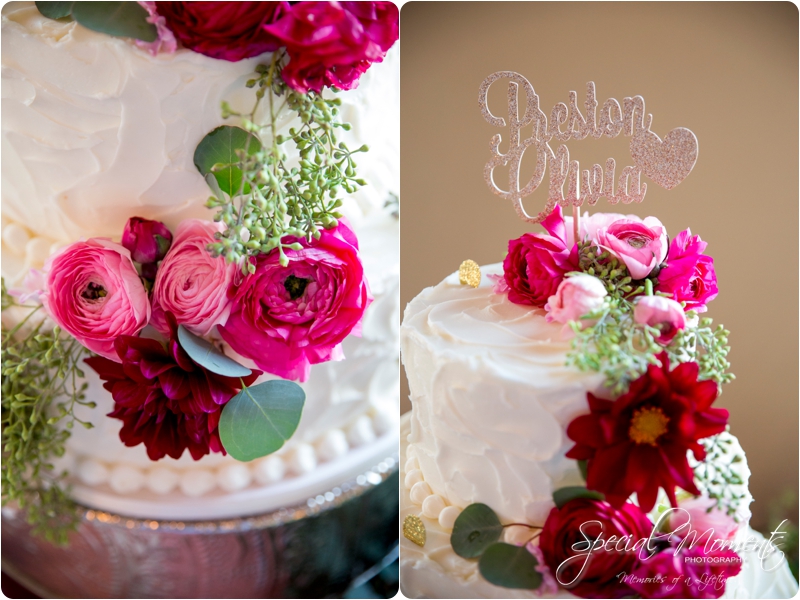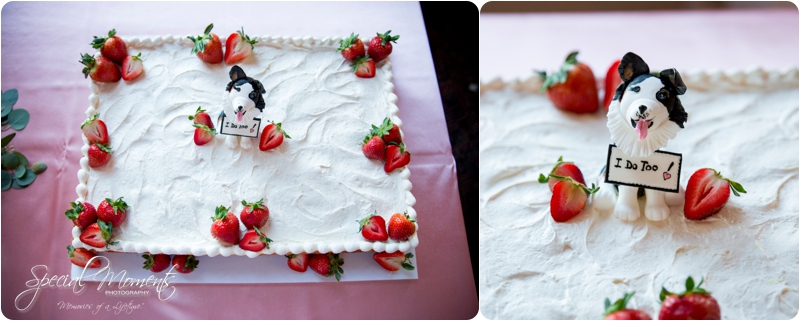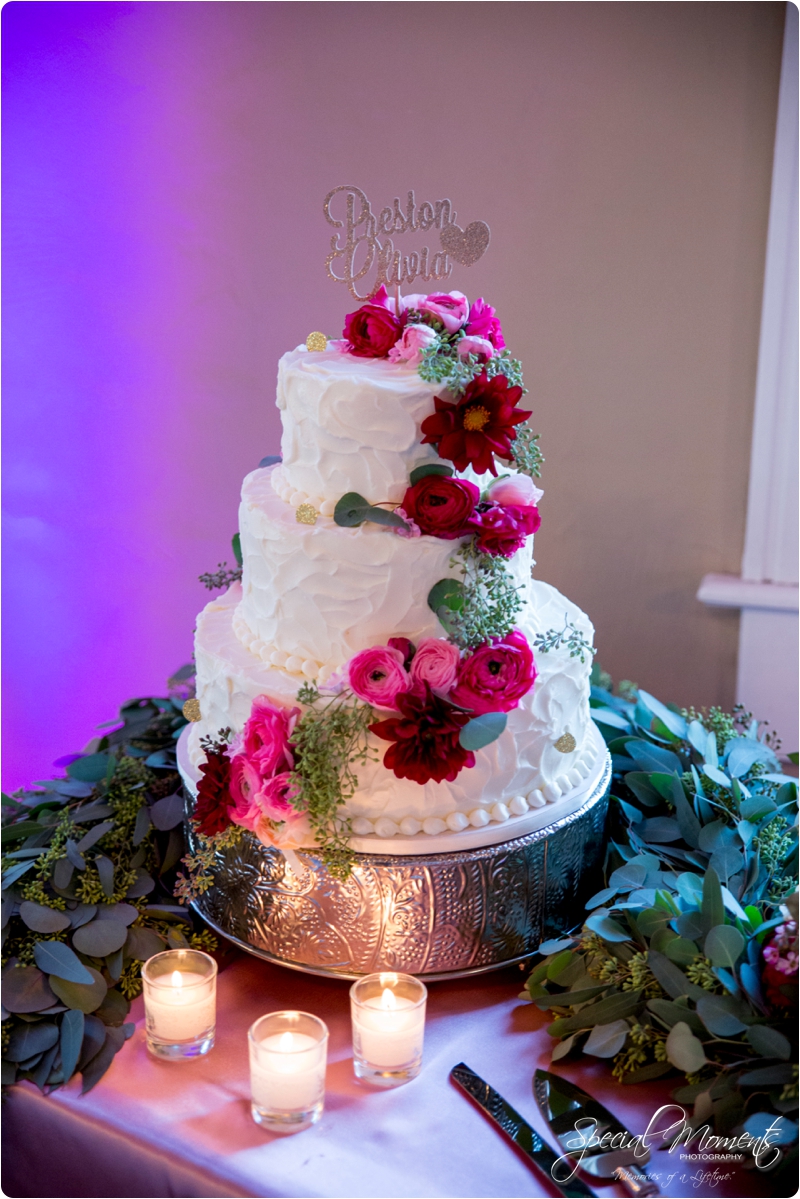 A few images of the first dance…..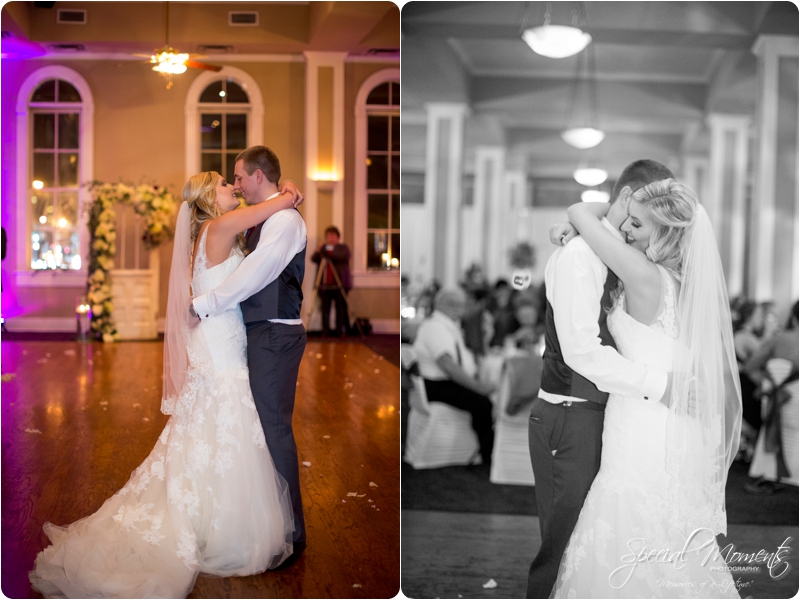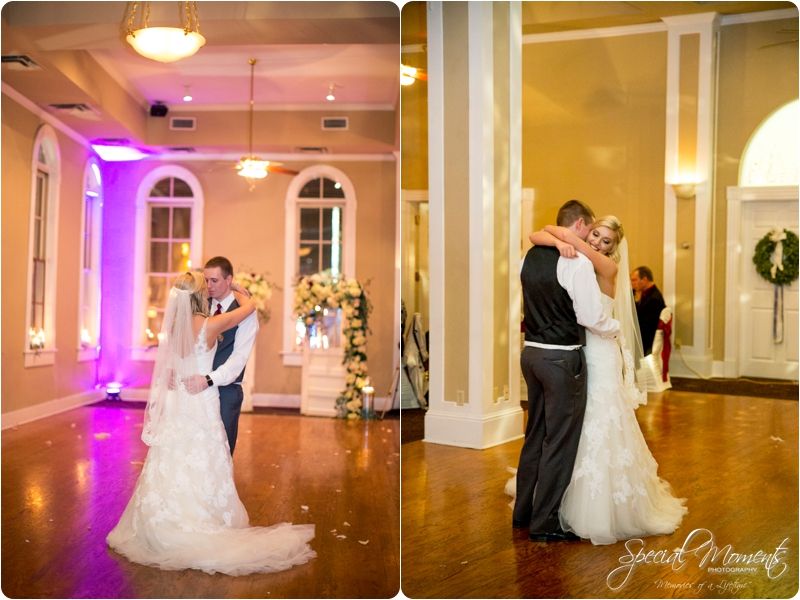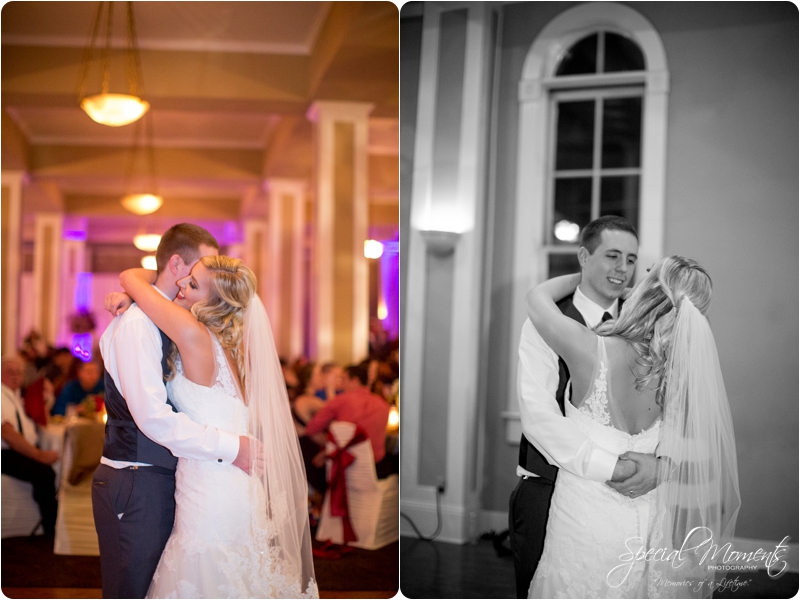 Alright, now it's time for those gorgeous portraits………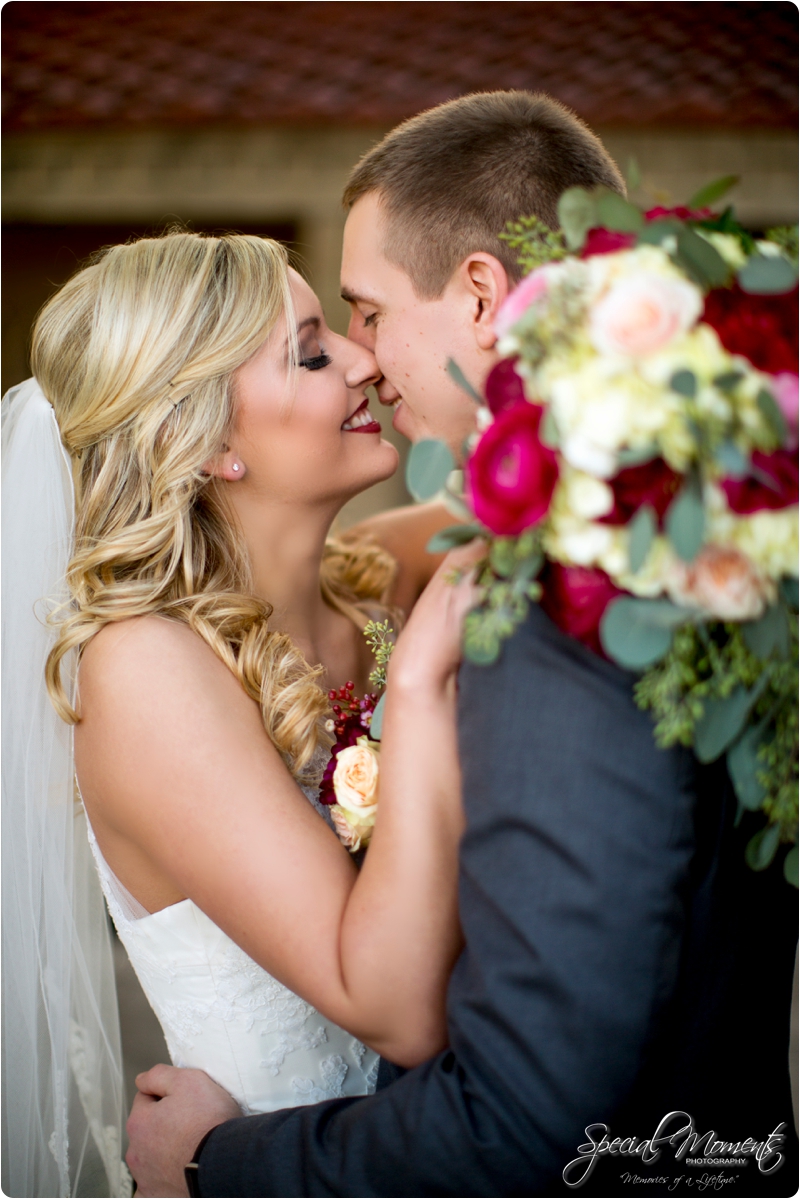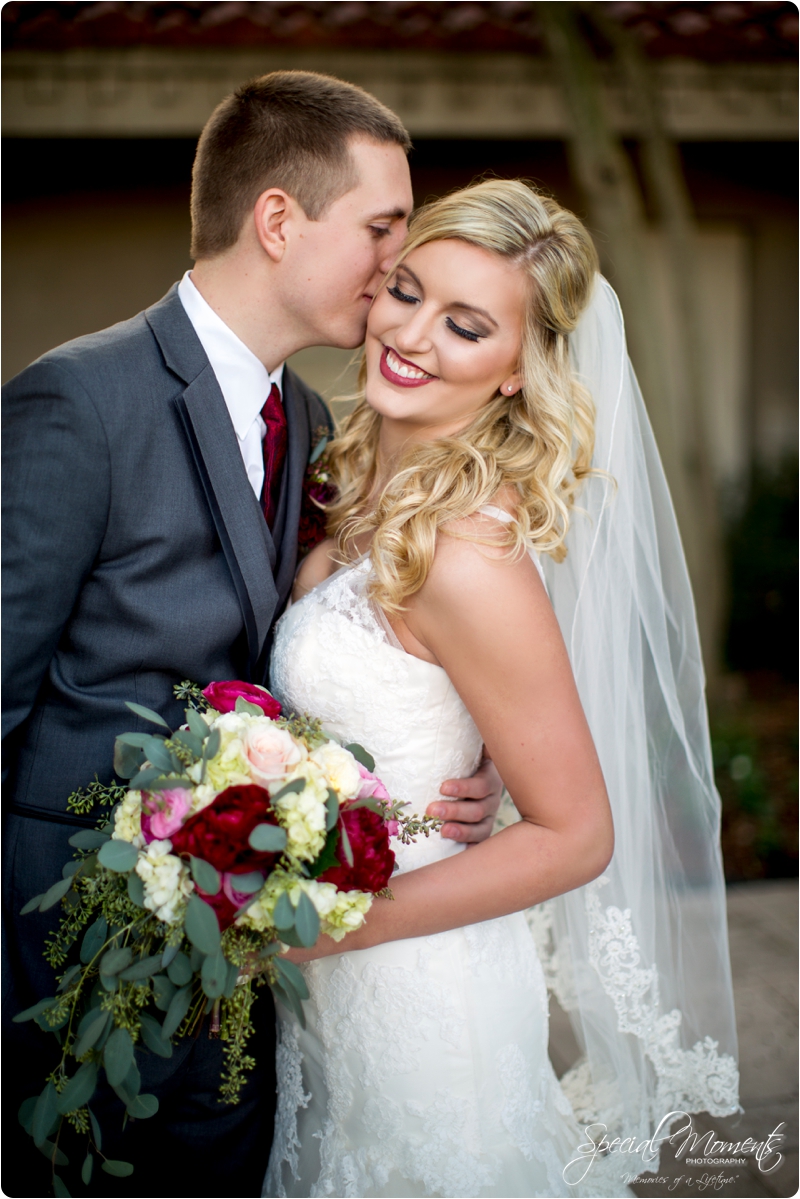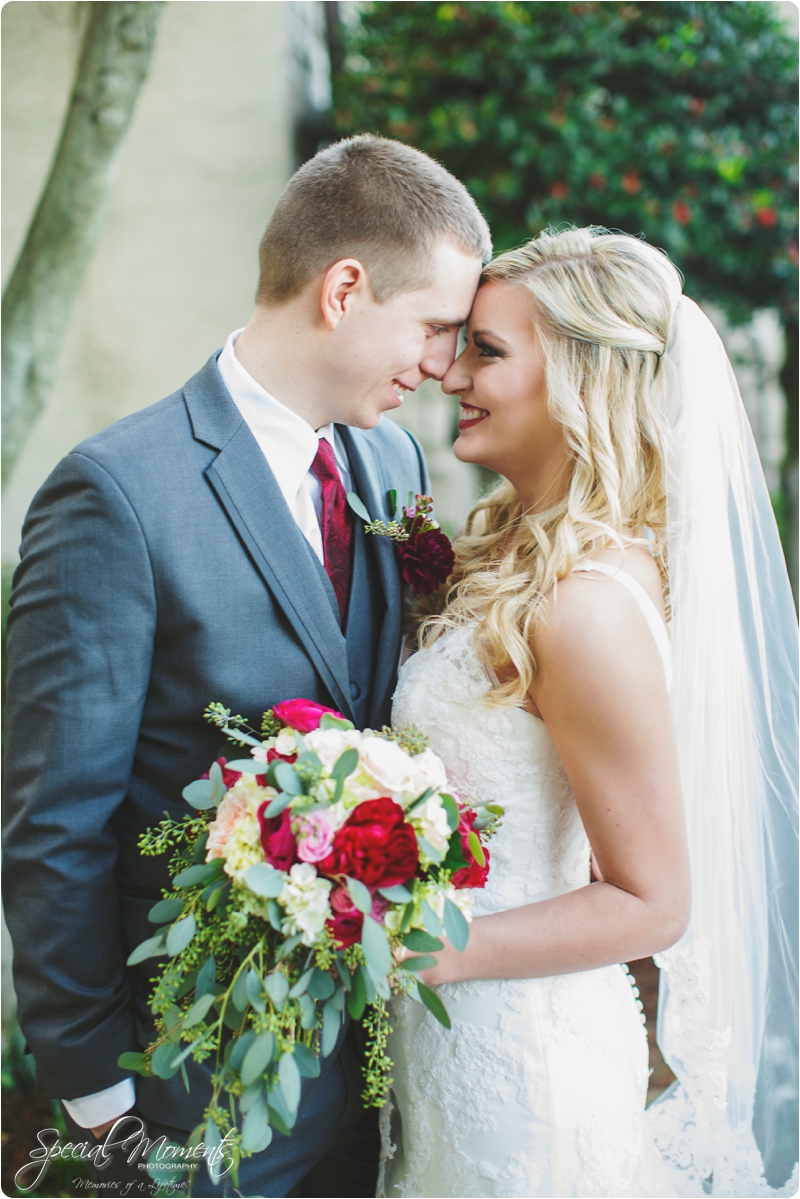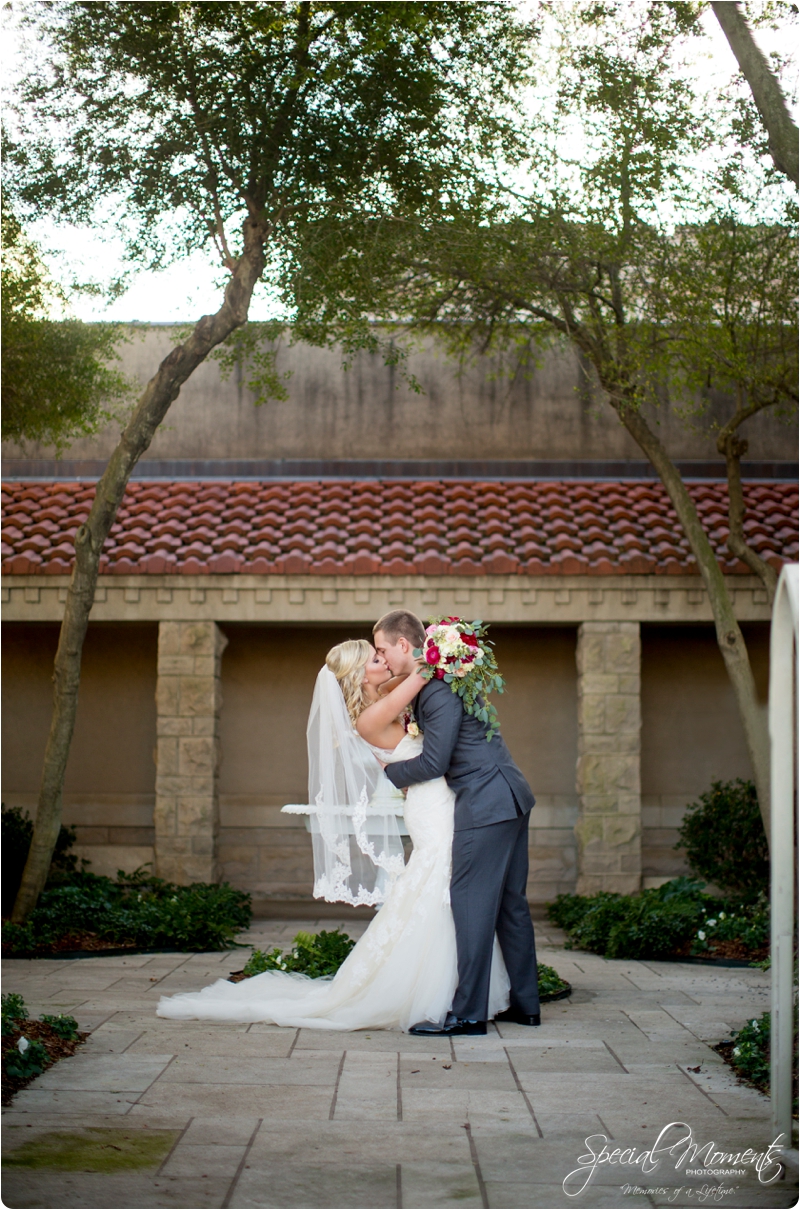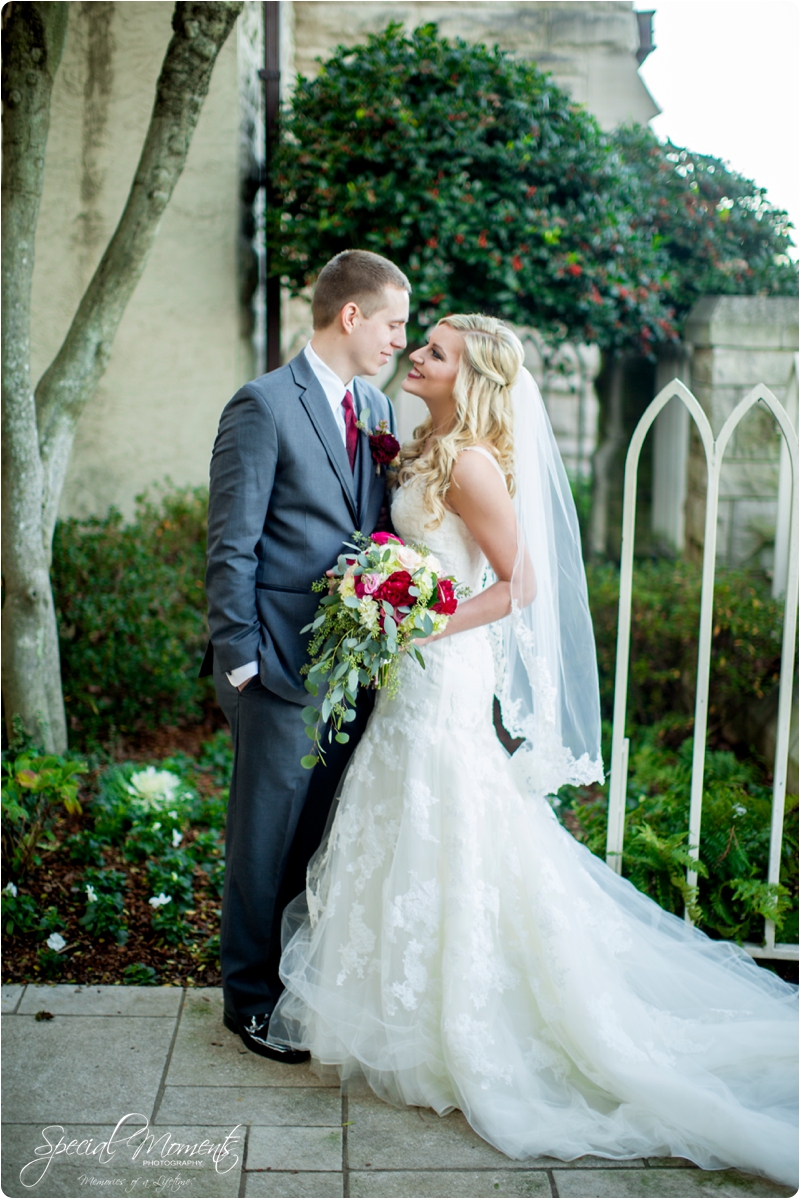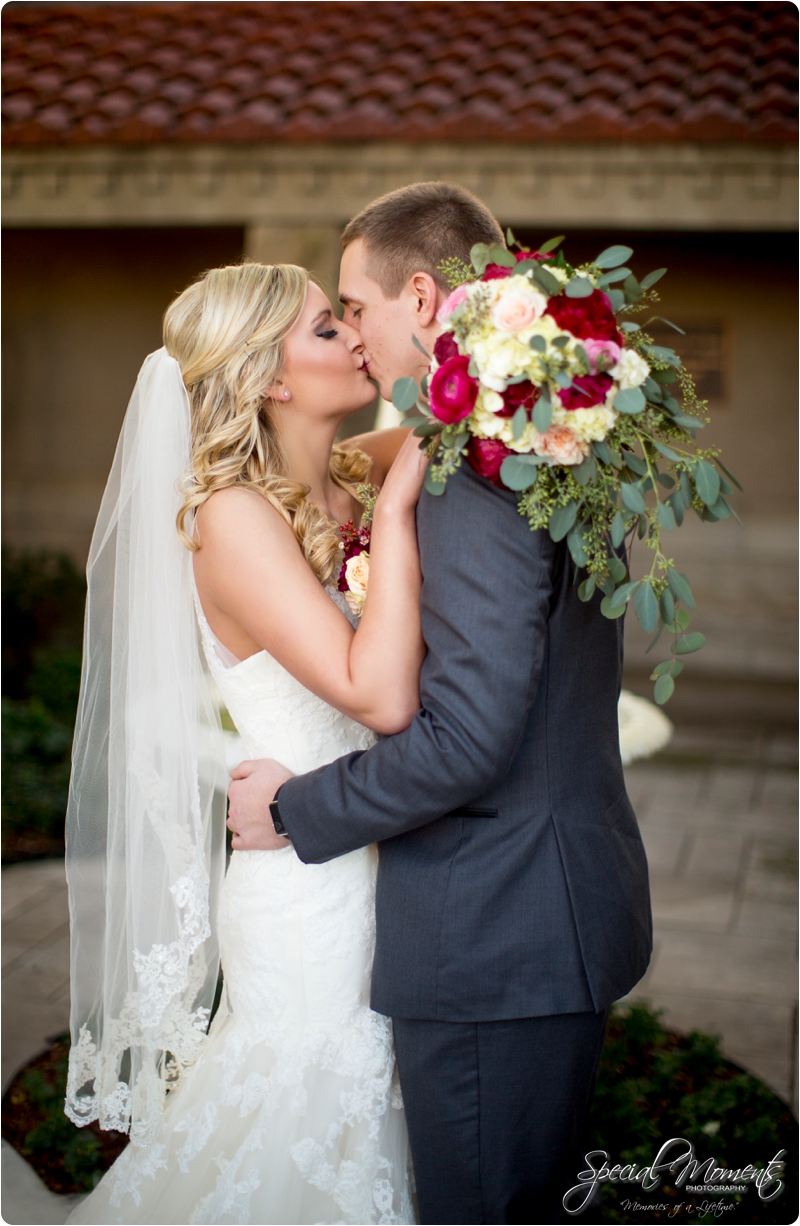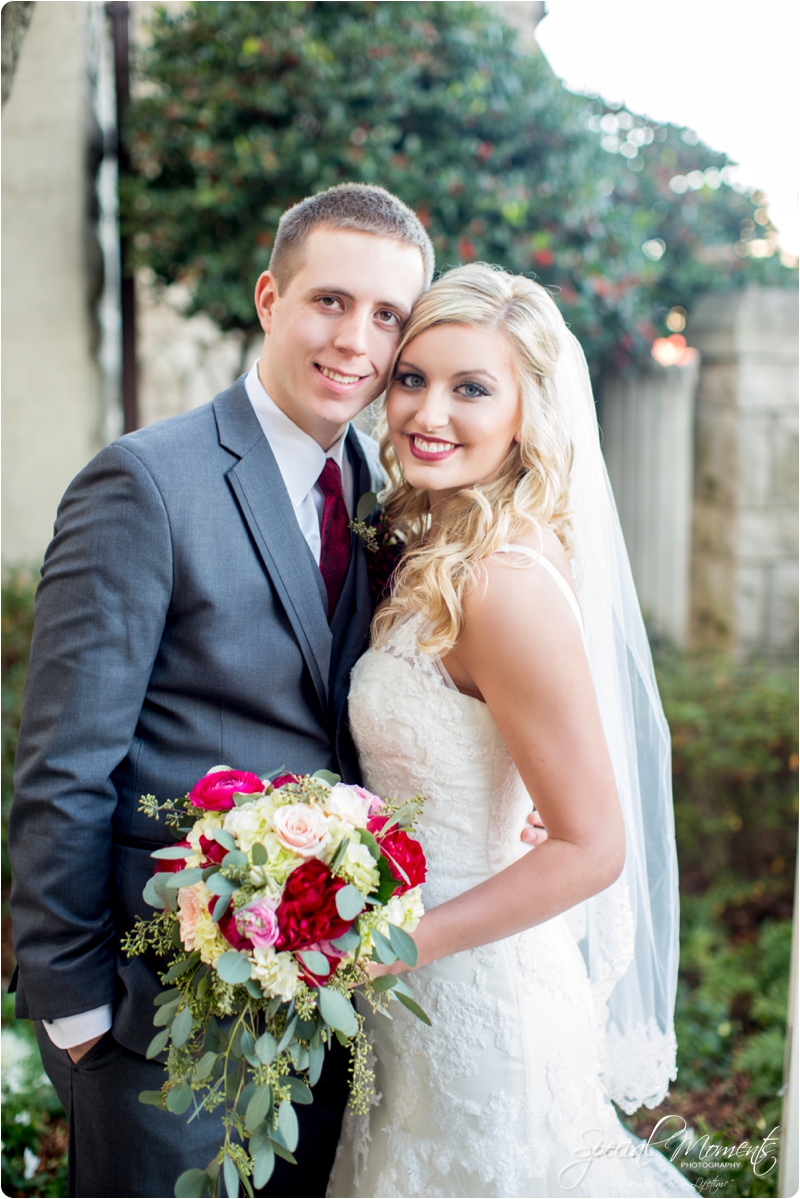 Thanks for stopping by and viewing our first Wedding of 2016.  Have a great night and a better week – Harold