Hey Guys,
Well , that seems like the fastest summer ever.  This is our second to last Wedding to edit from our summer Weddings.  Janie and I were pumped to shoot Lizzy and Tad's Wedding.  We knew it was gonna be beautiful and they are a lot of fun.  They were married on a beautiful June Saturday on Tad's family land.  The ceremony was perfect, the lighting for our portraits was unreal and the reception was to much fun.  Here are our favorites from the gorgeous Wedding of two amazing people, our friends Lizzy and Tad.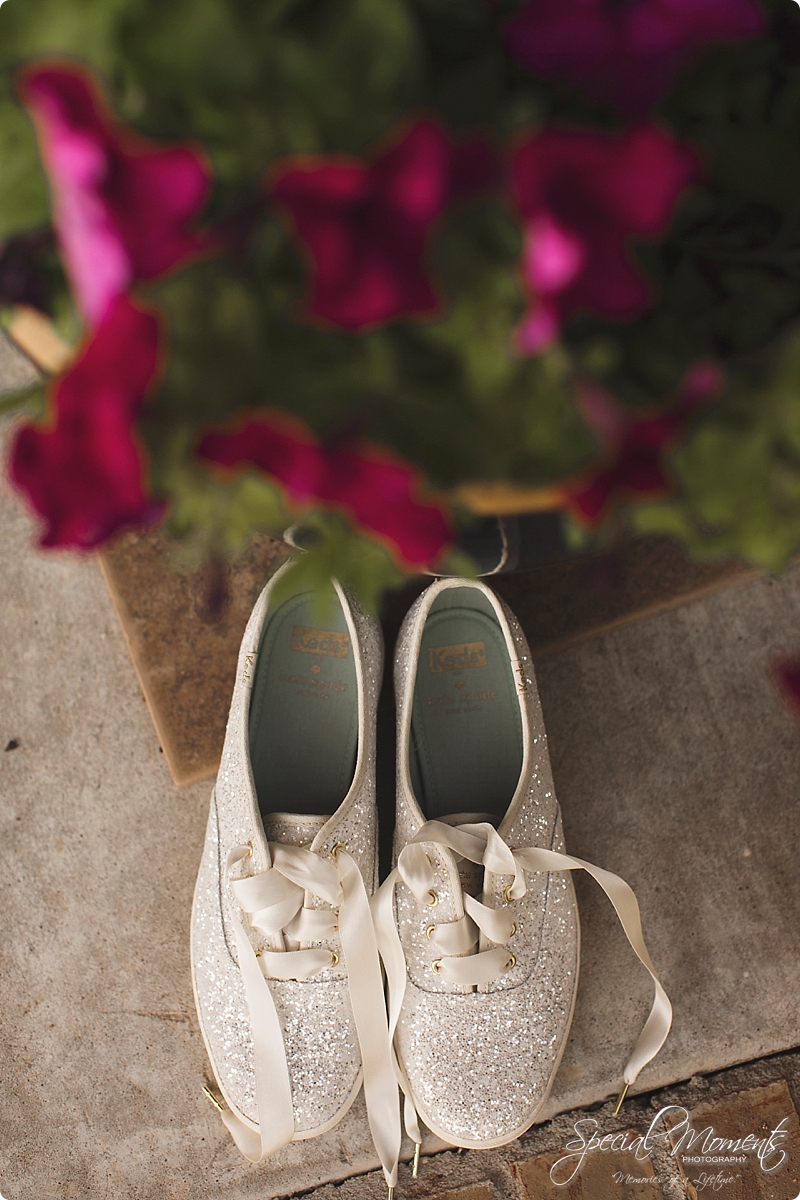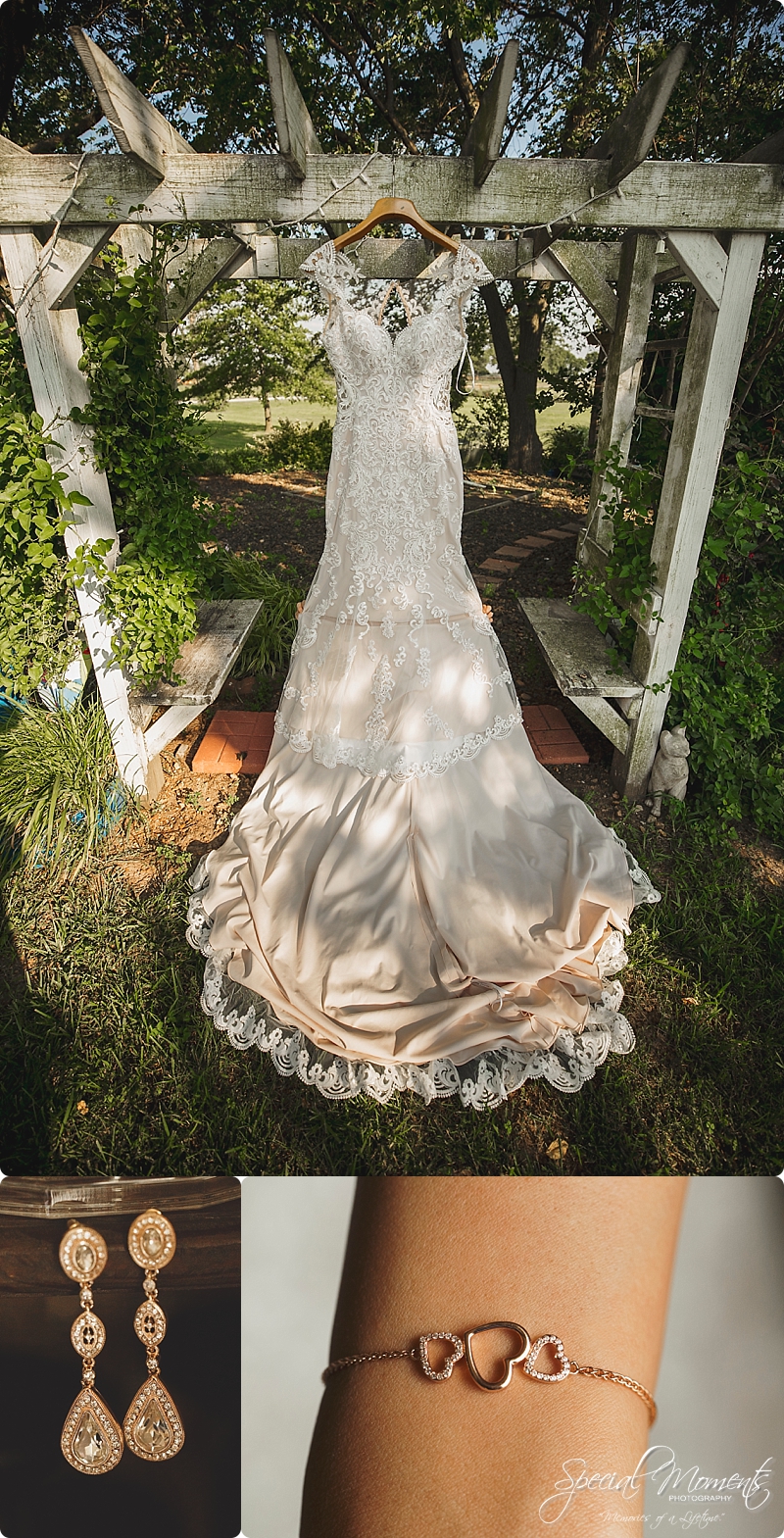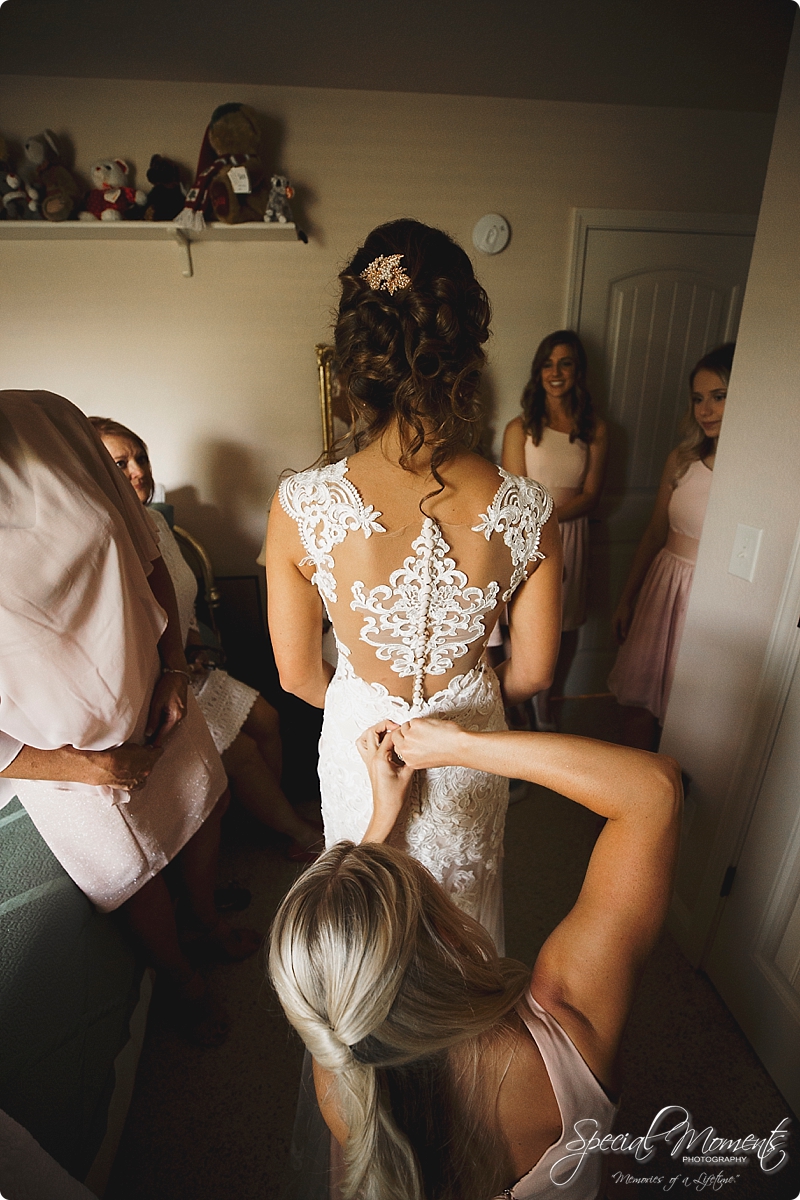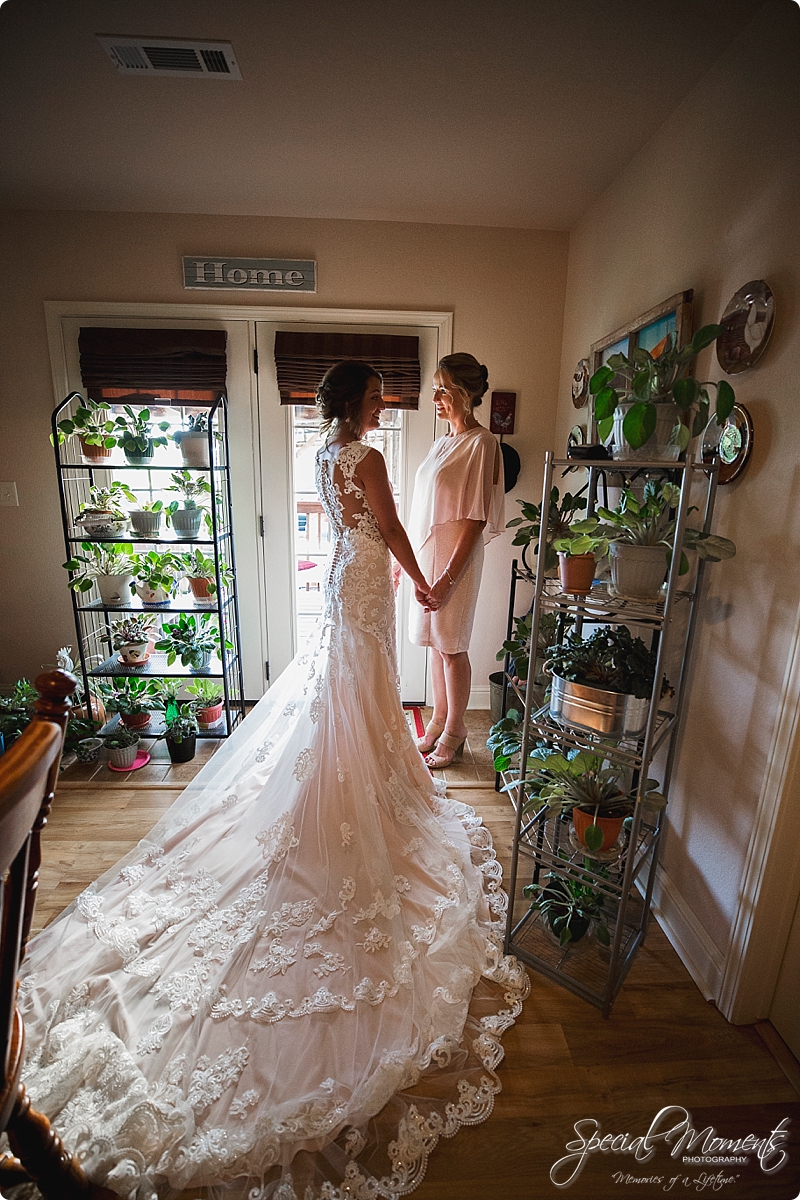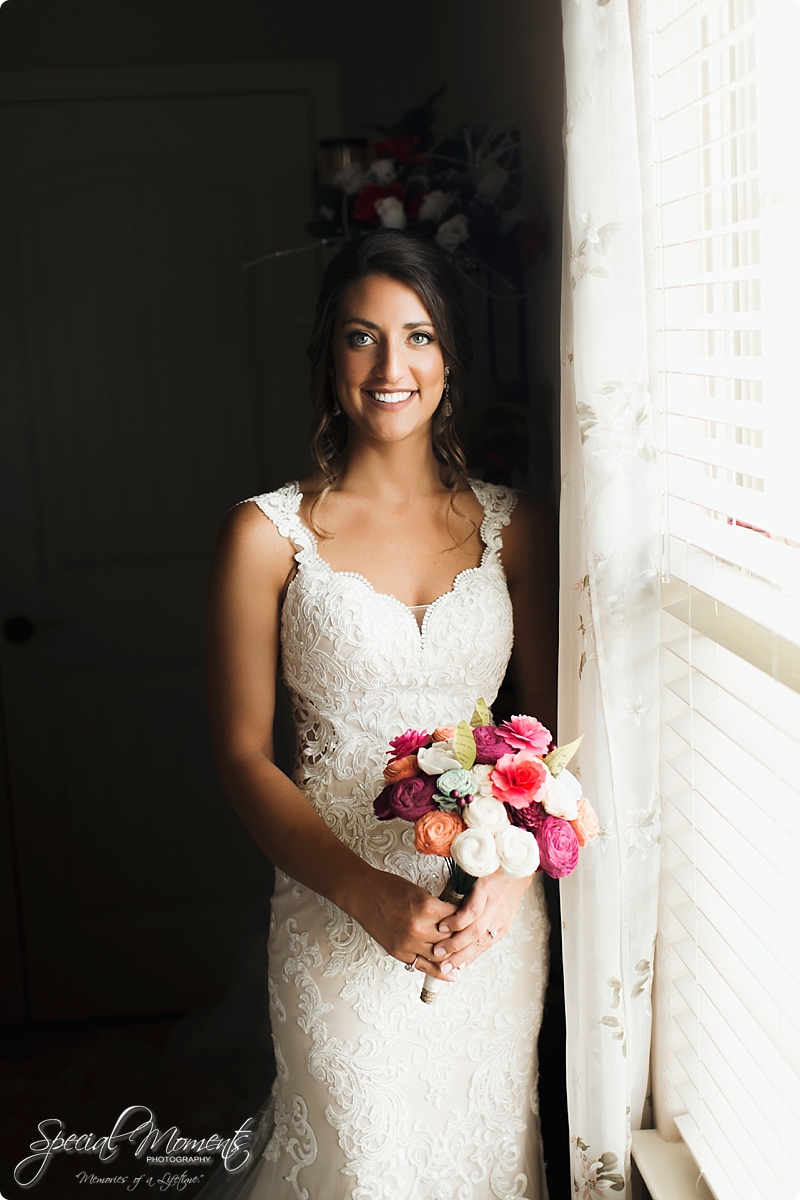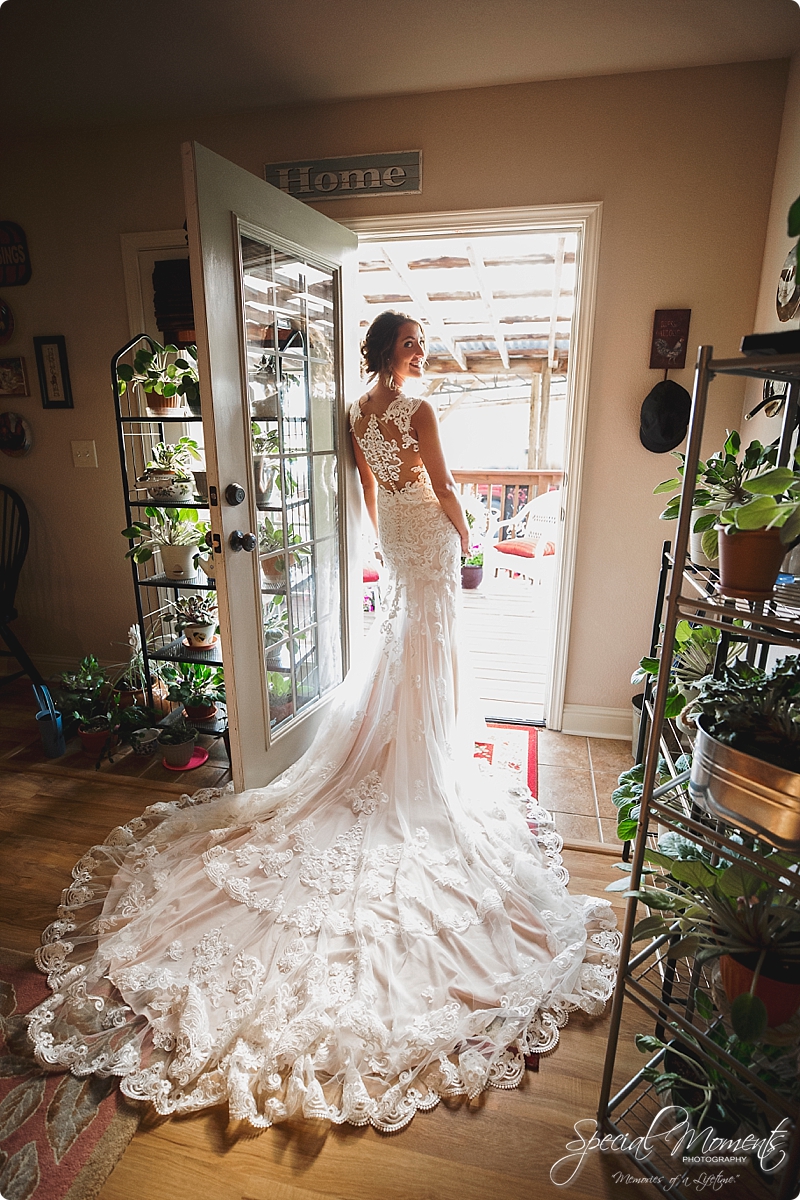 Is Lizzy not the most gorgeous bride? This was one of my Facebook teasers….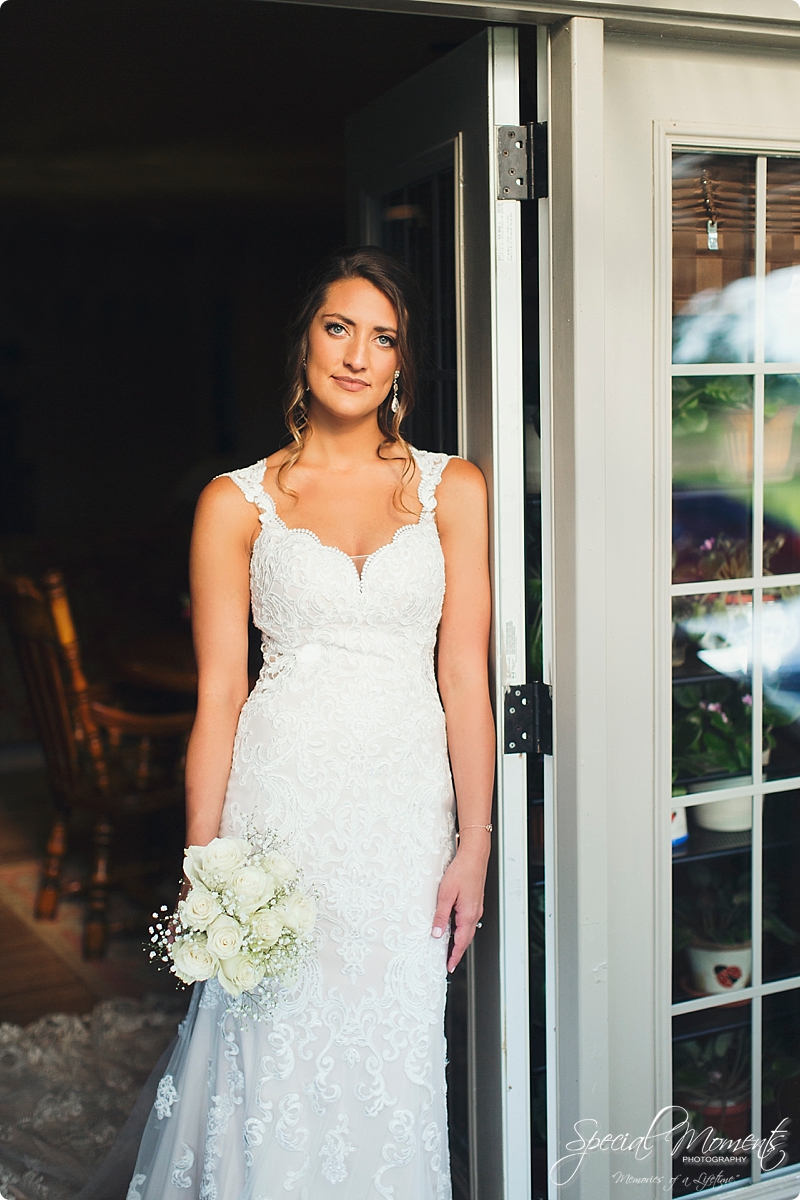 The ceremony was beautiful…..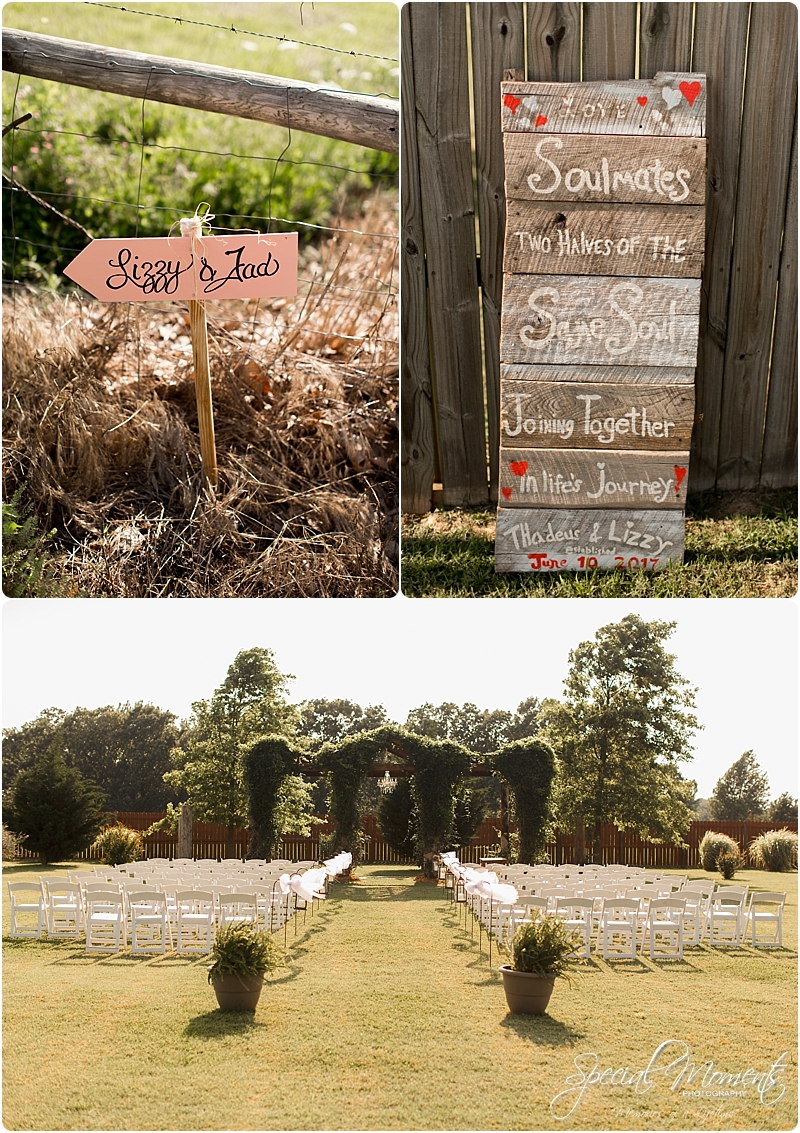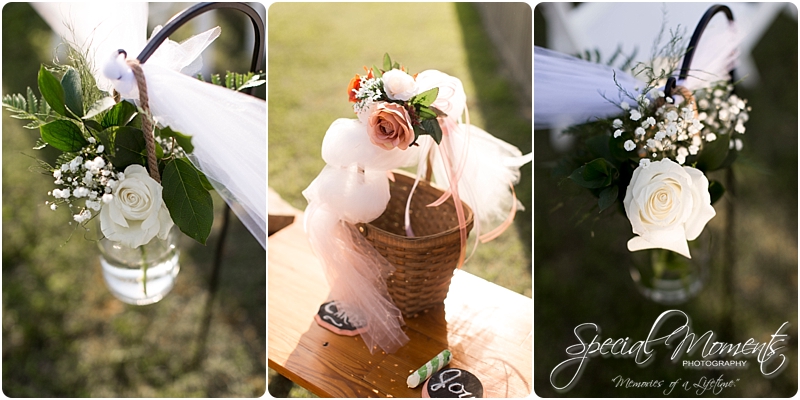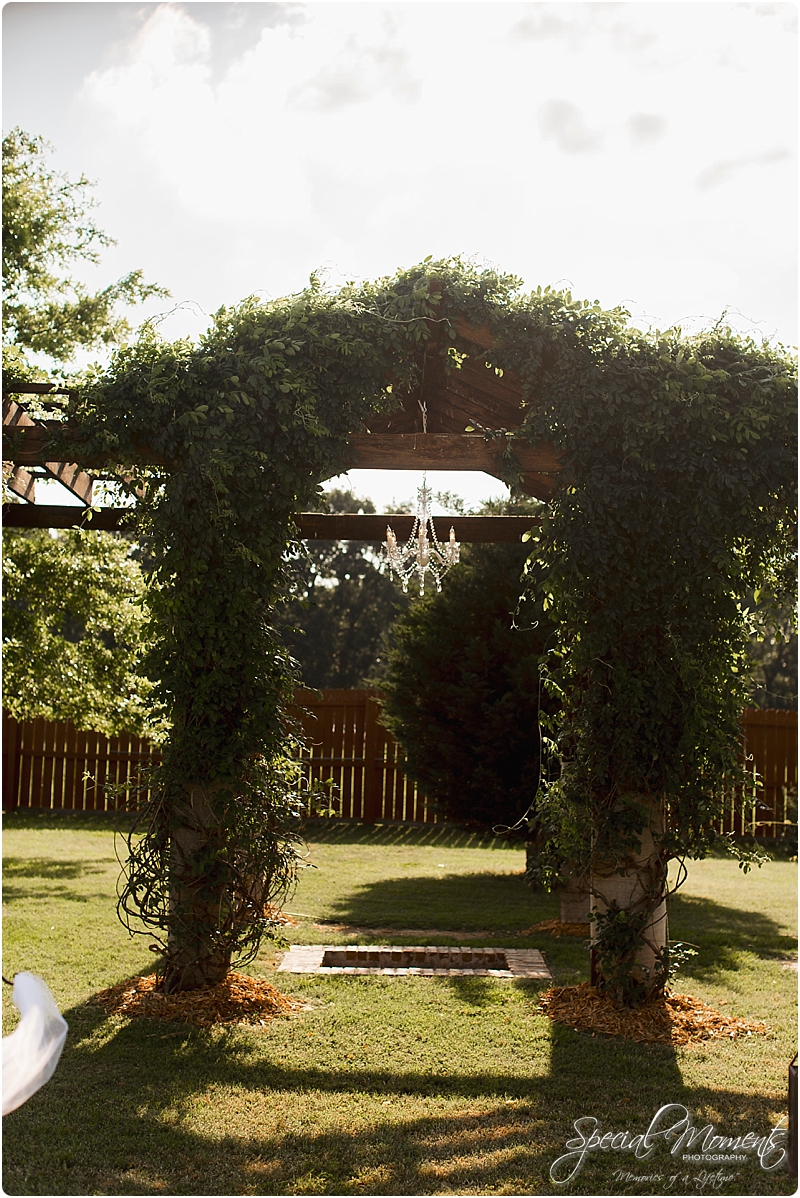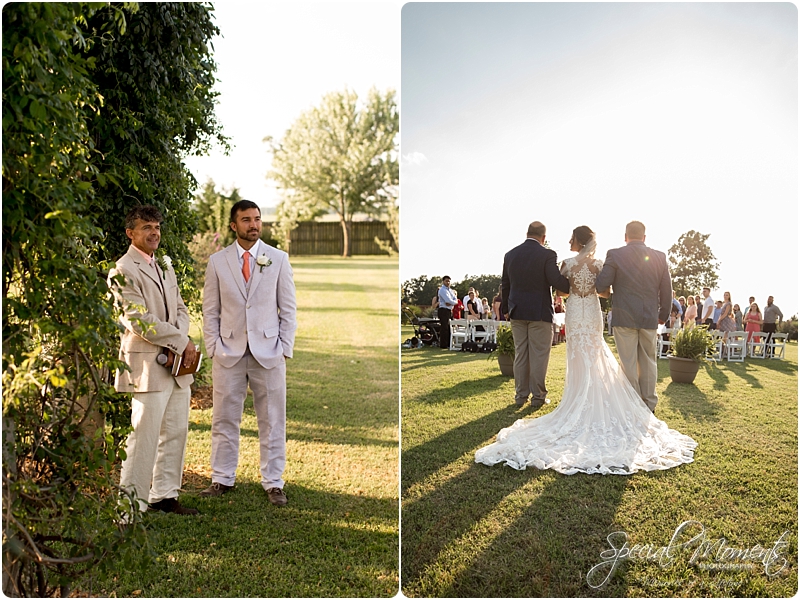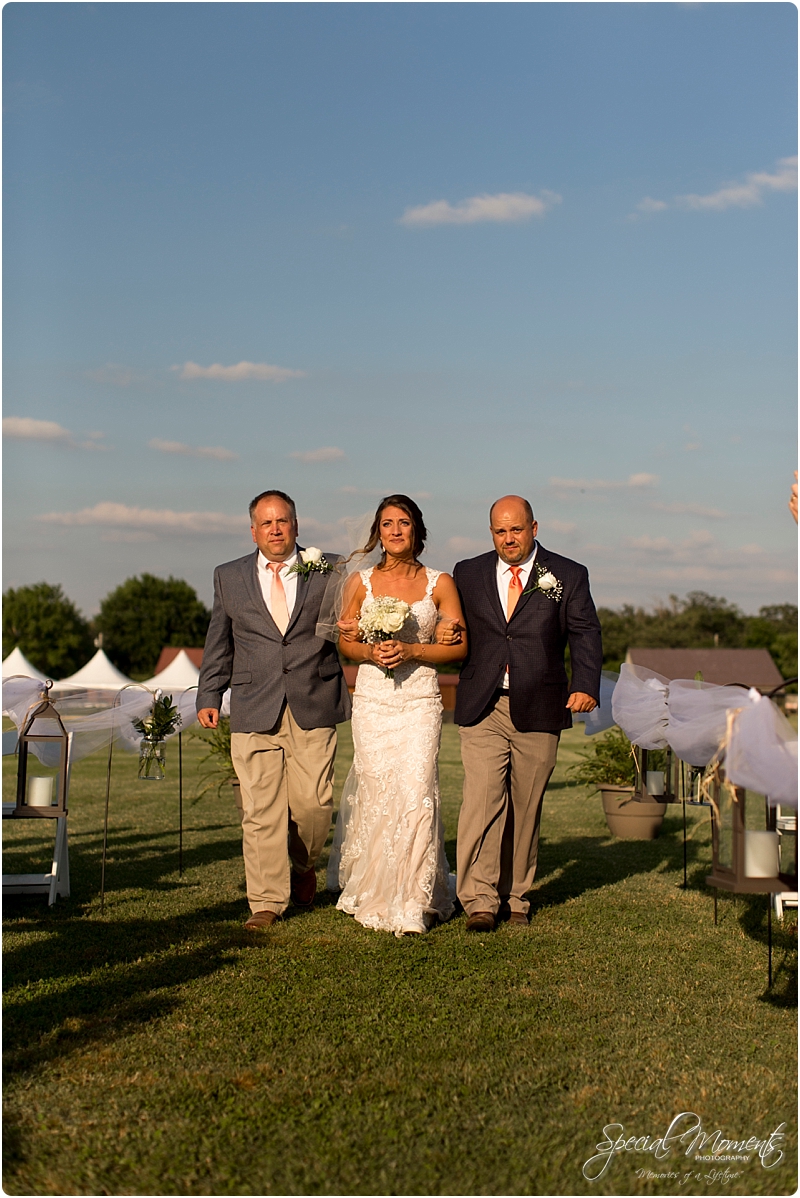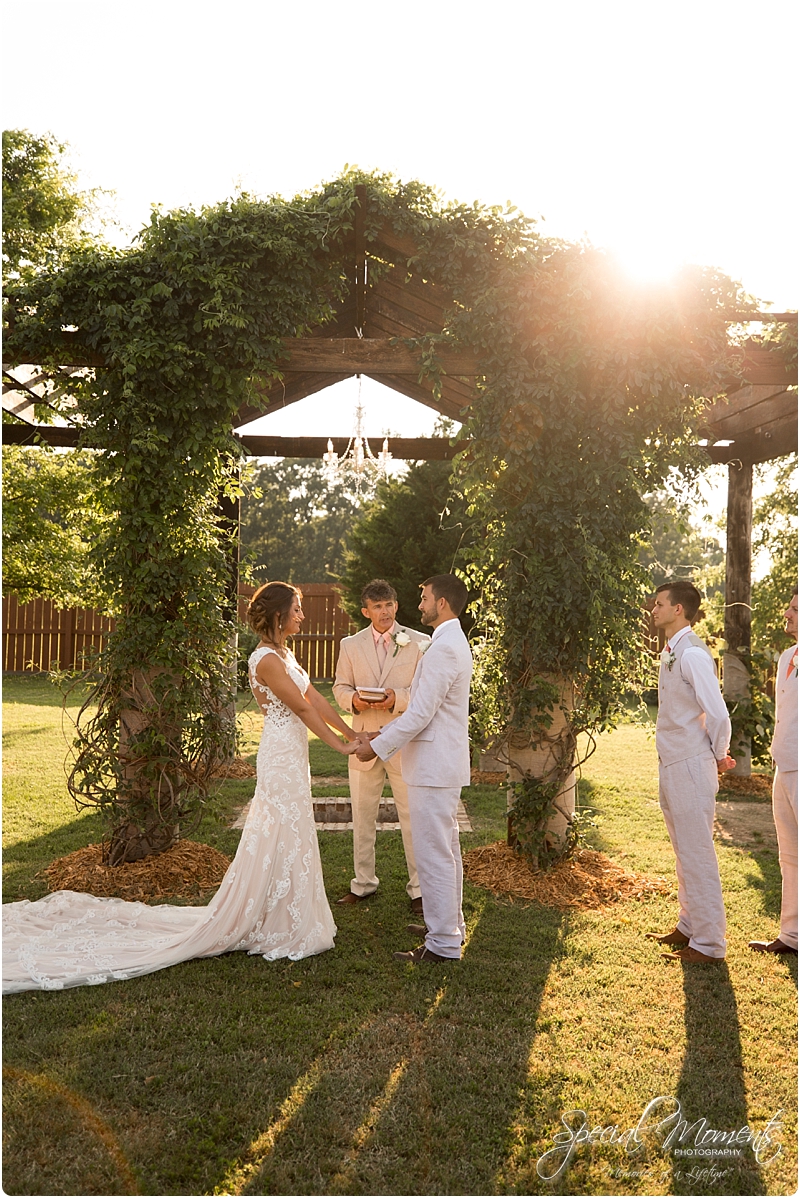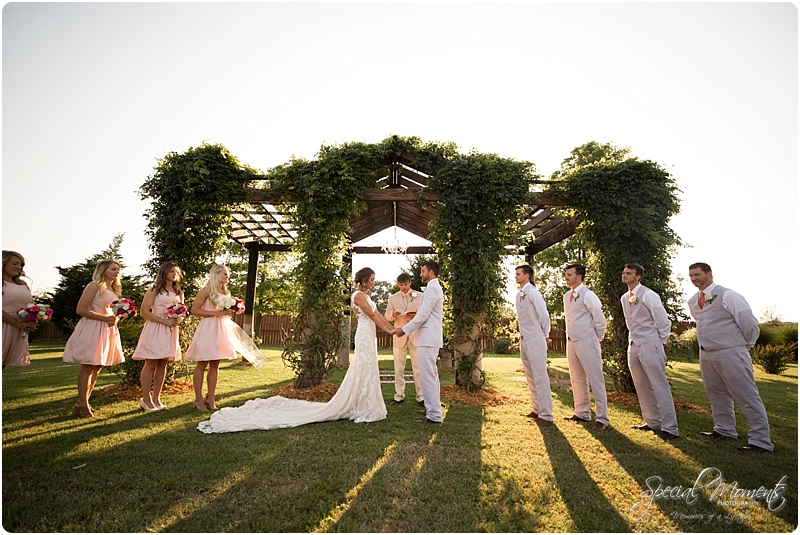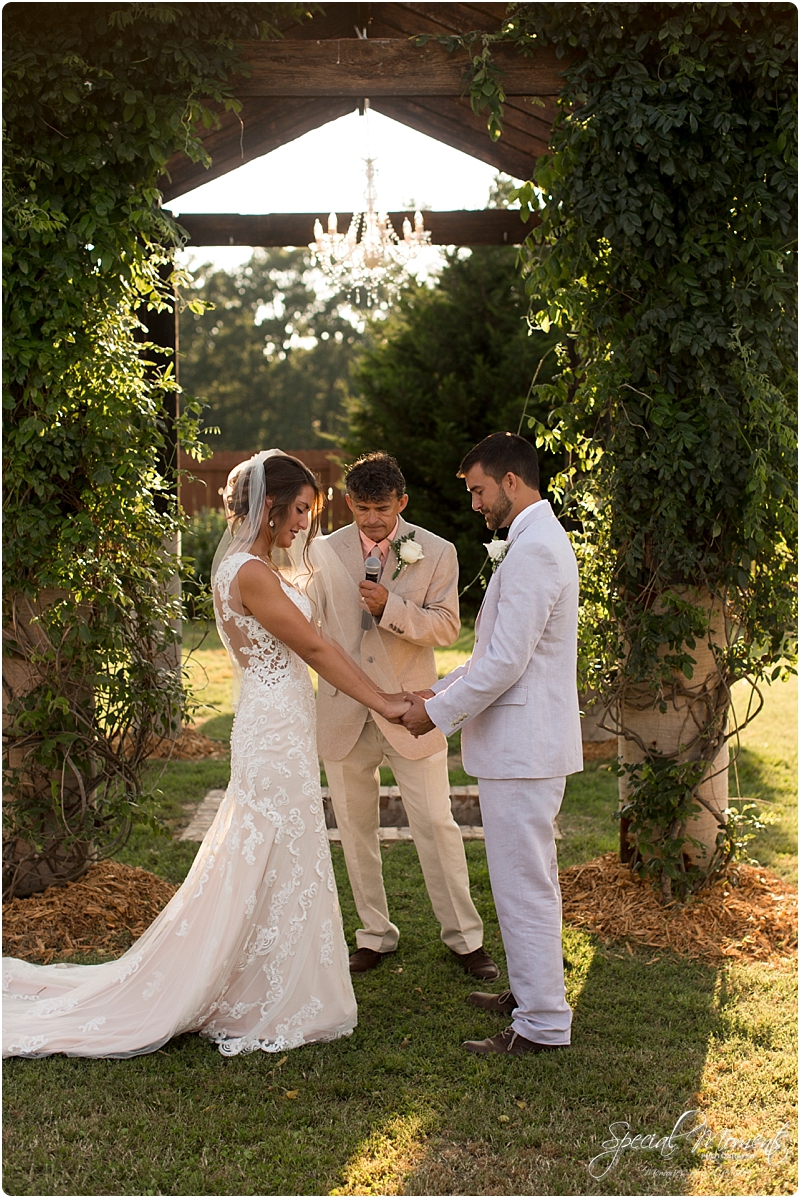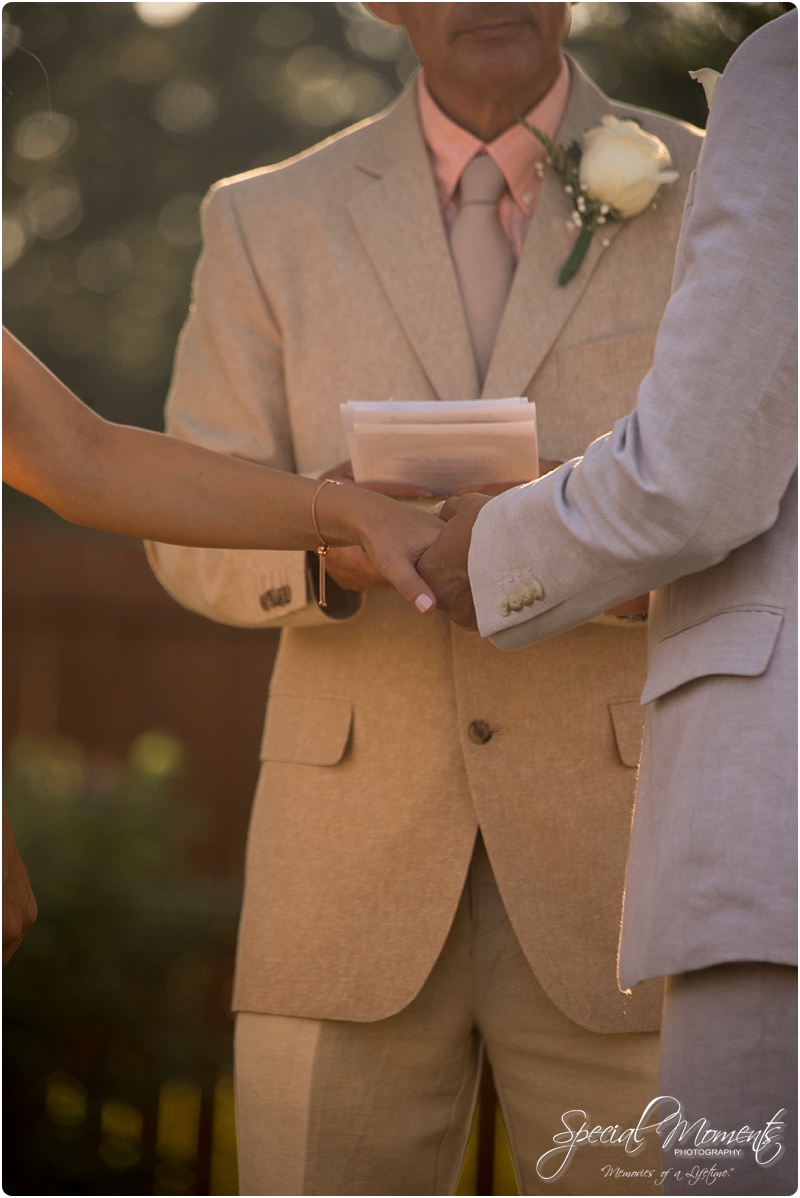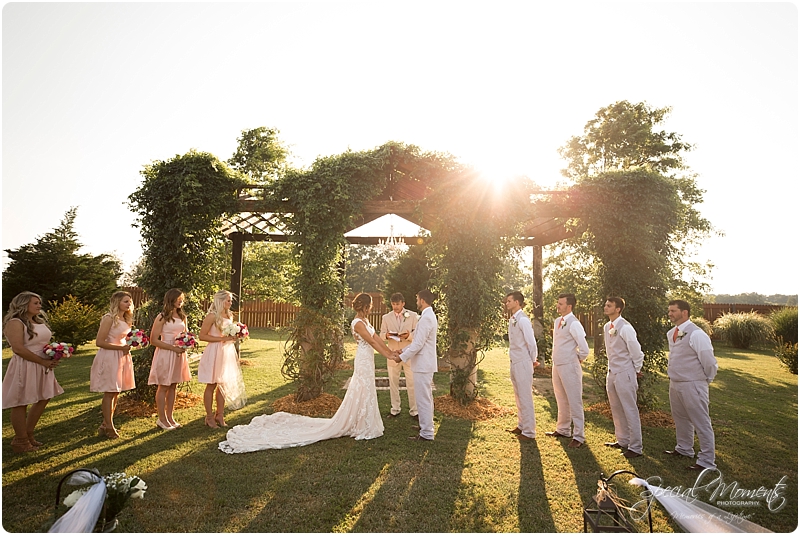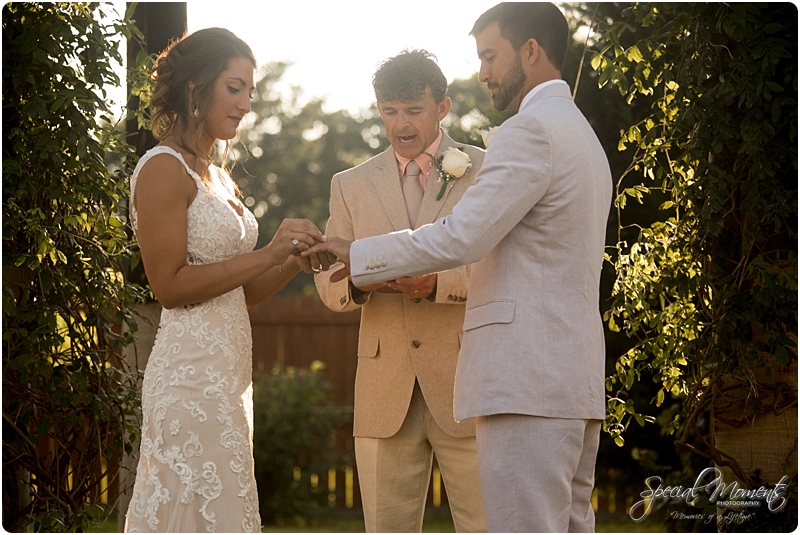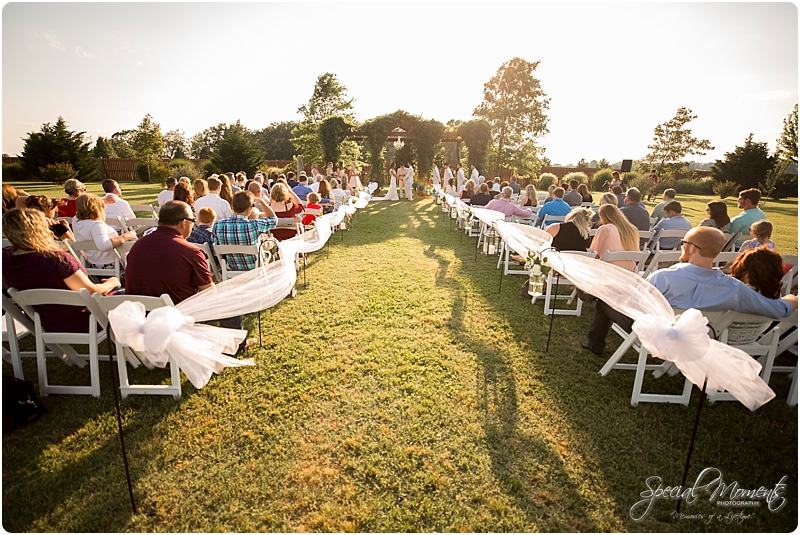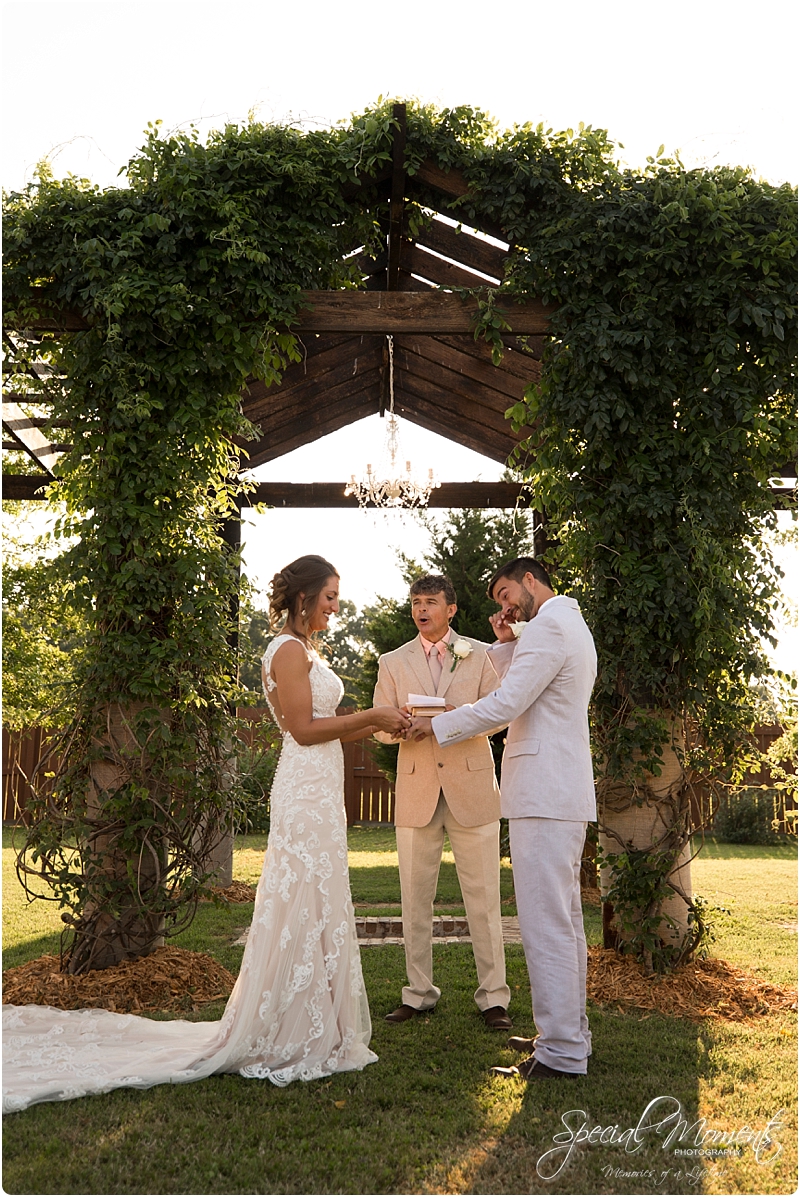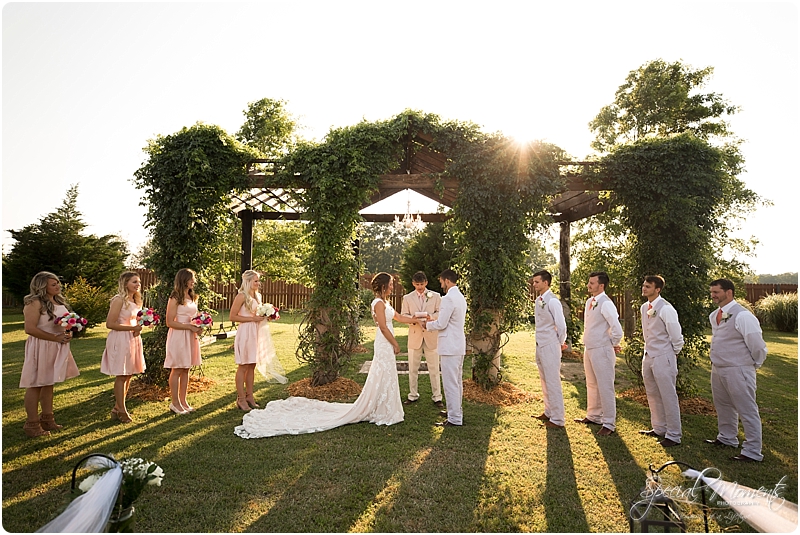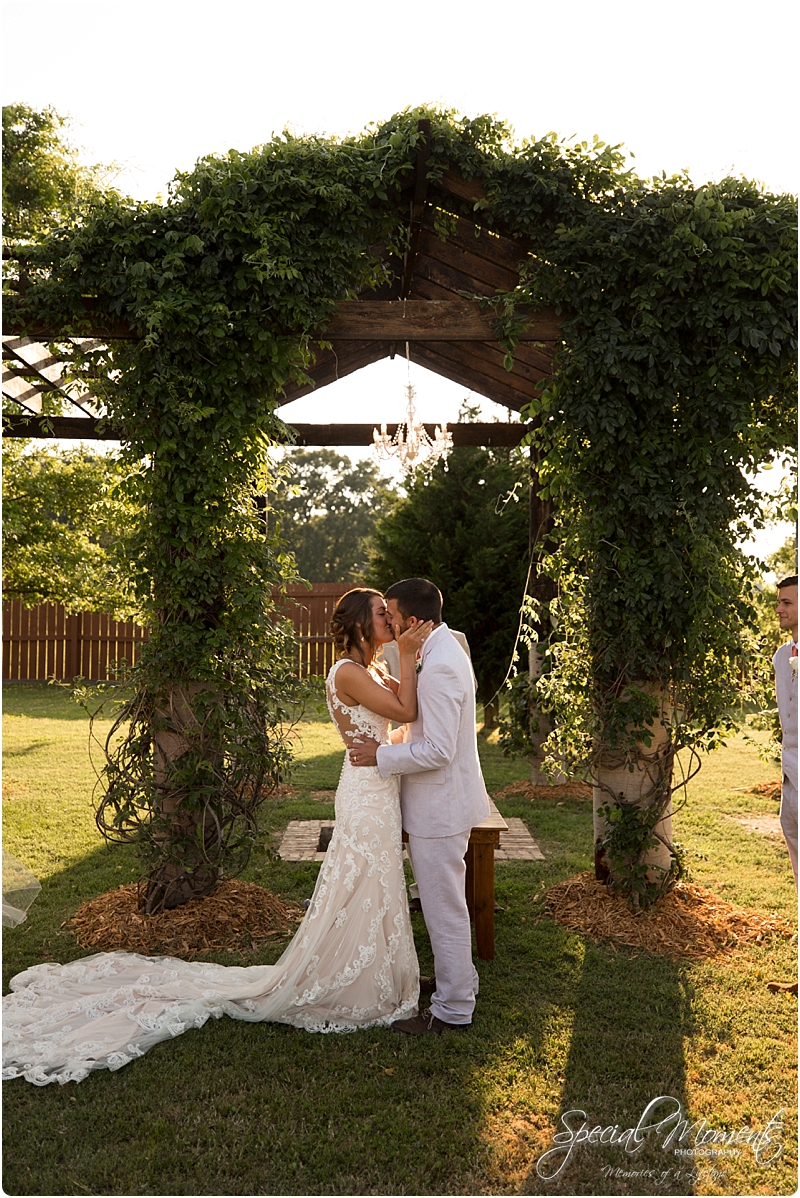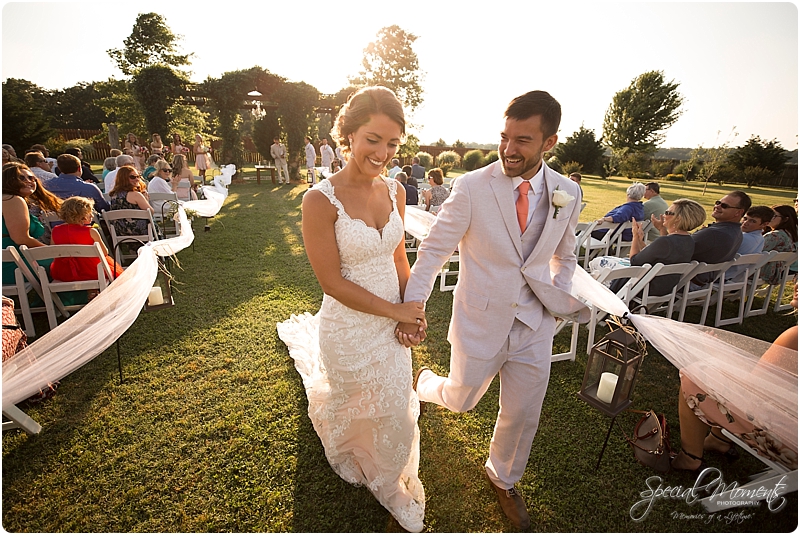 Now let's meet this gorgeous and FUN bridal party…..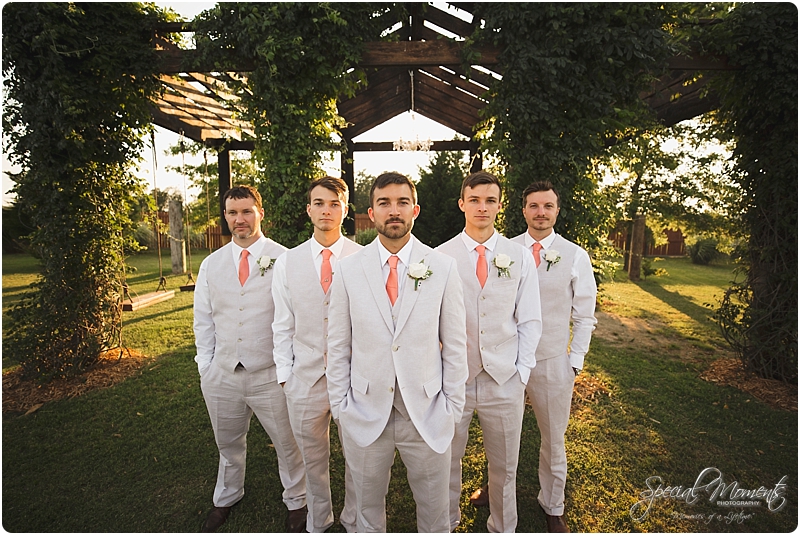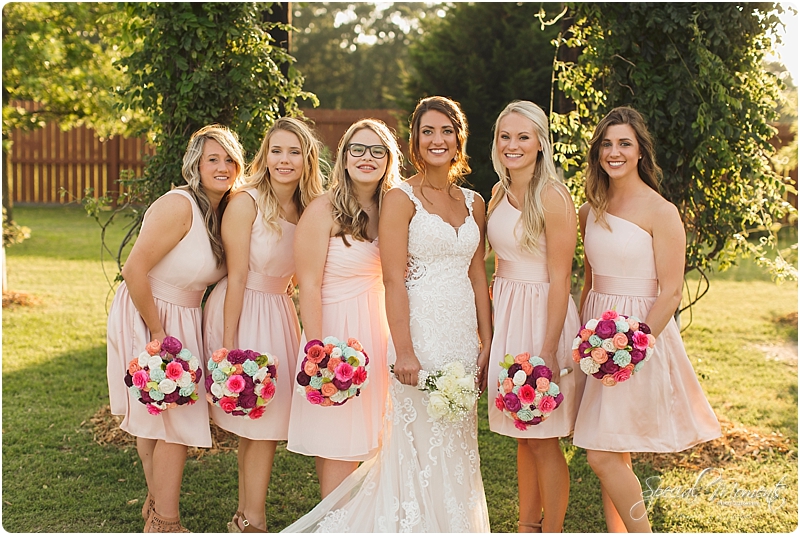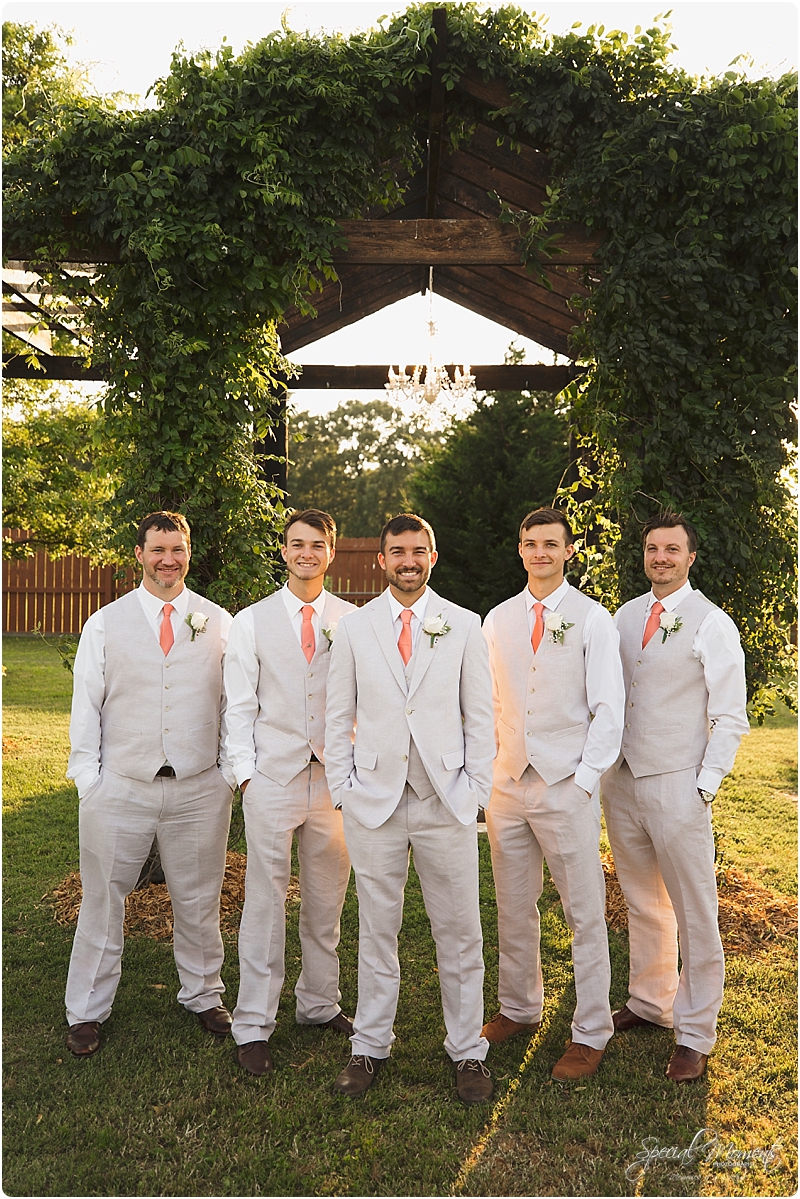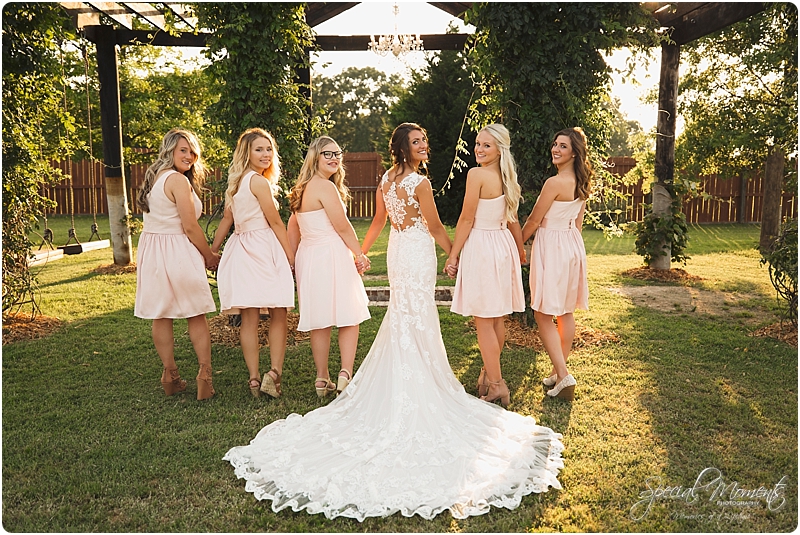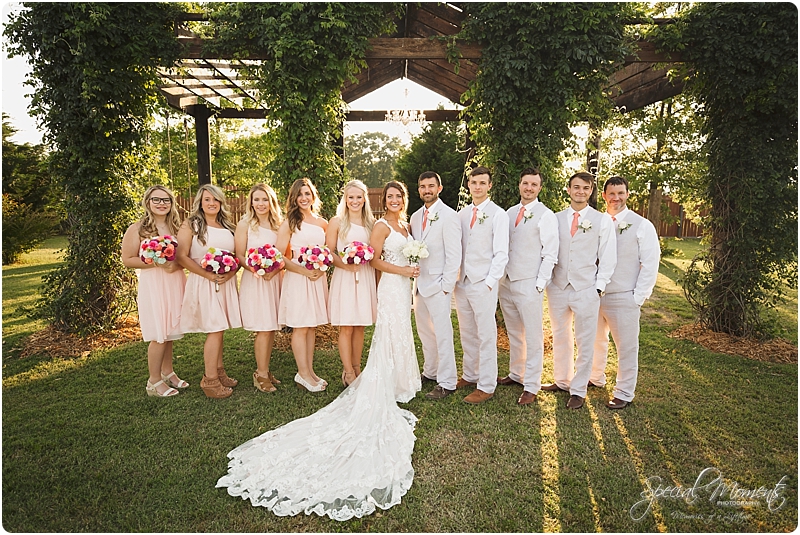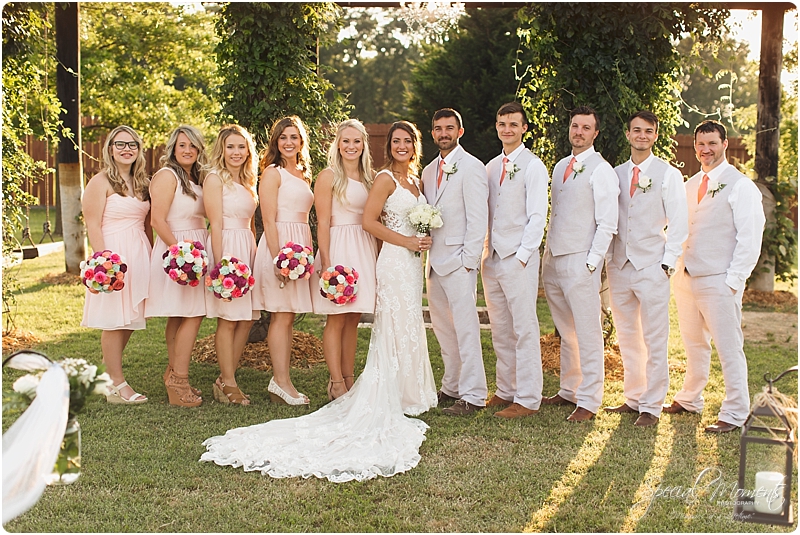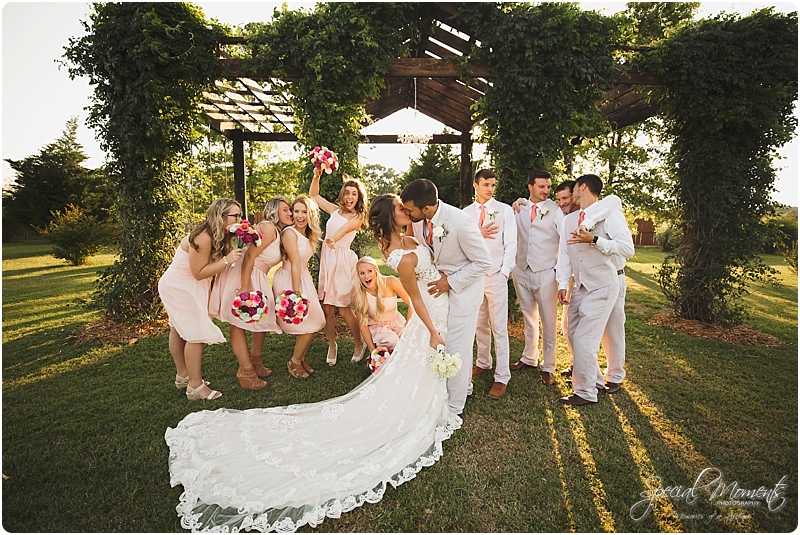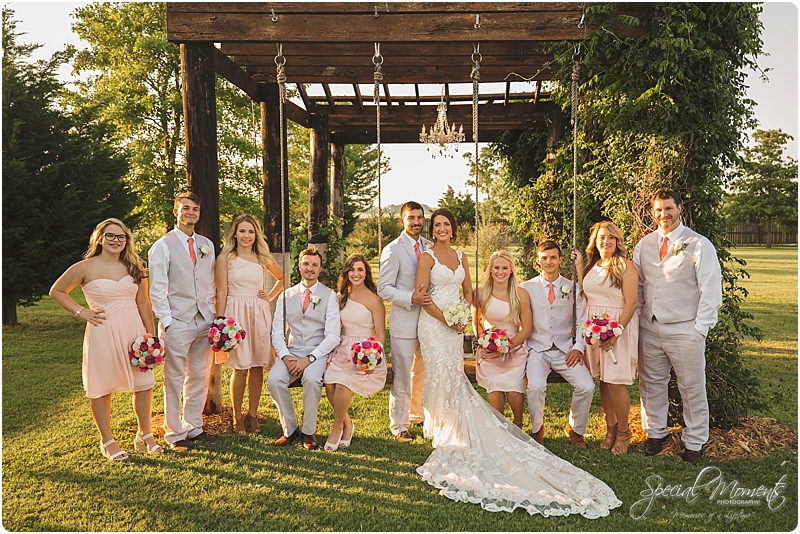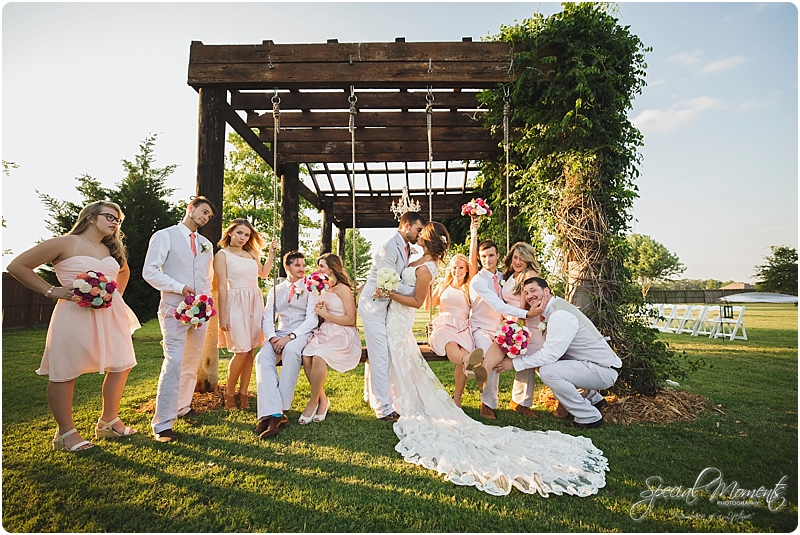 We captured a few shots with their new niece…  We actually just captured the babies 3 month portraits too!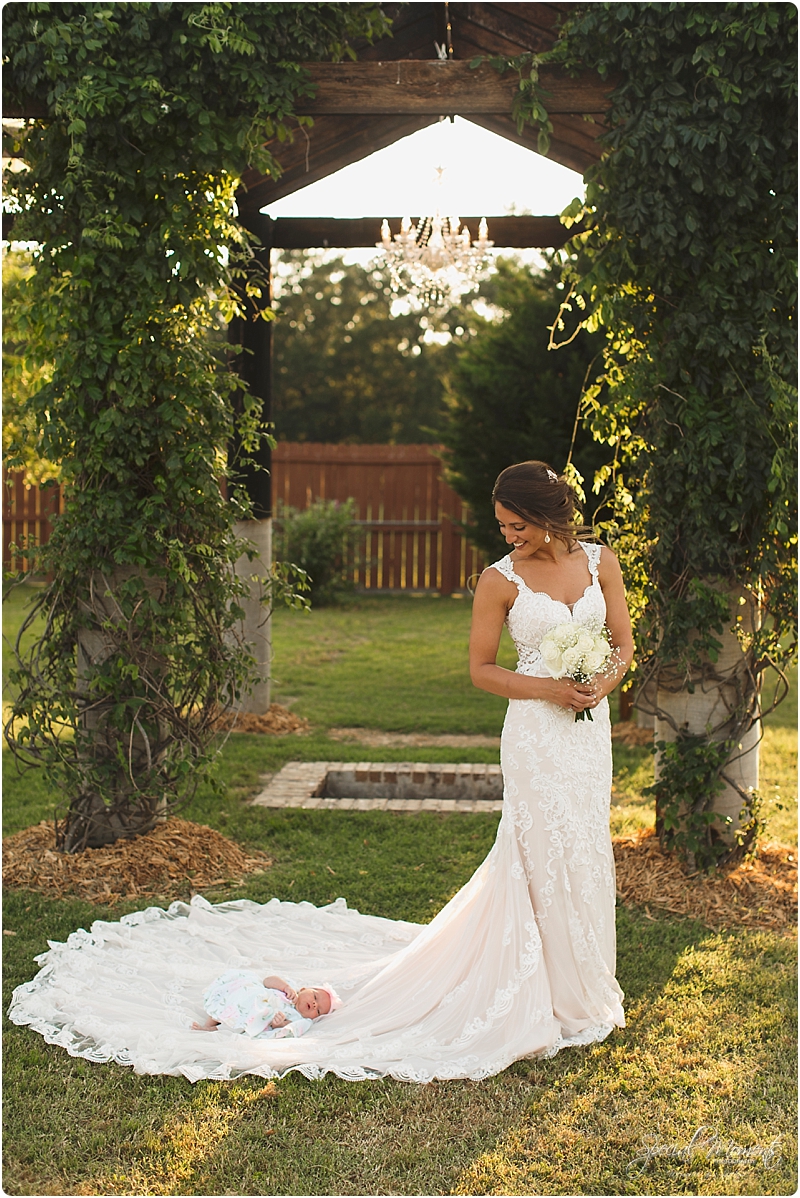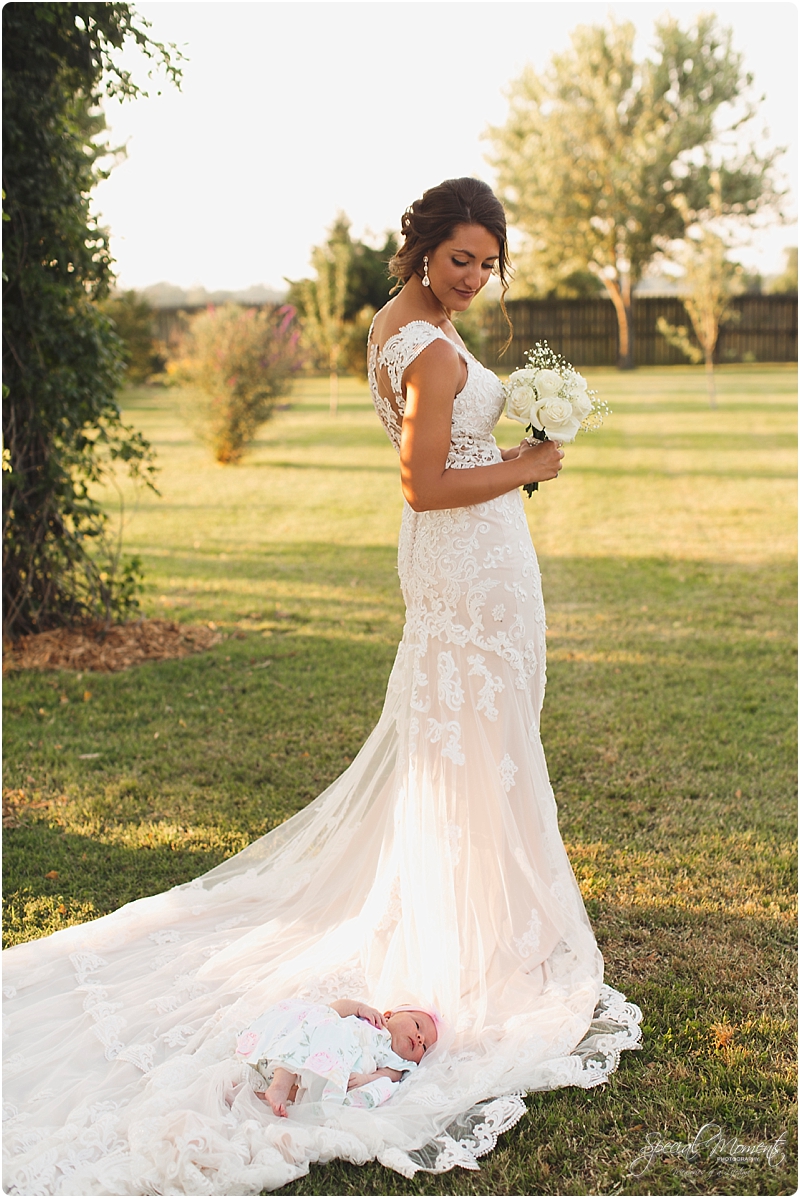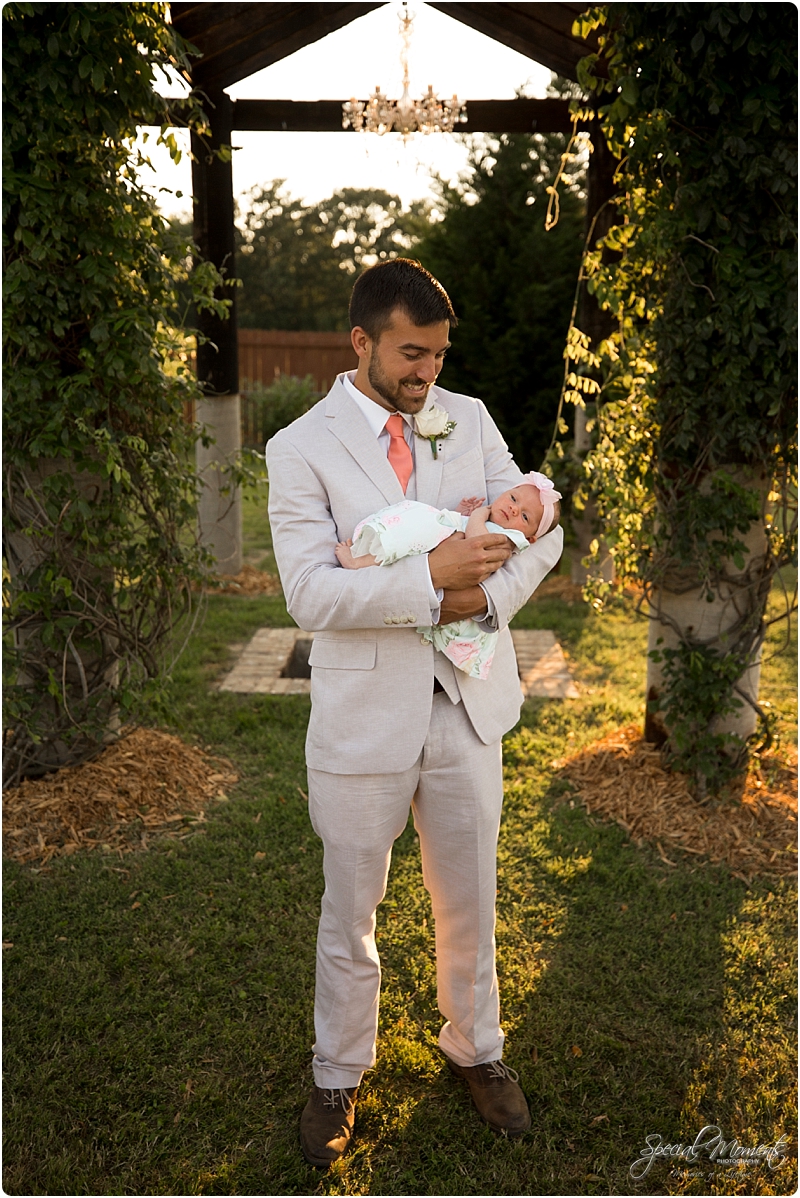 Reception details….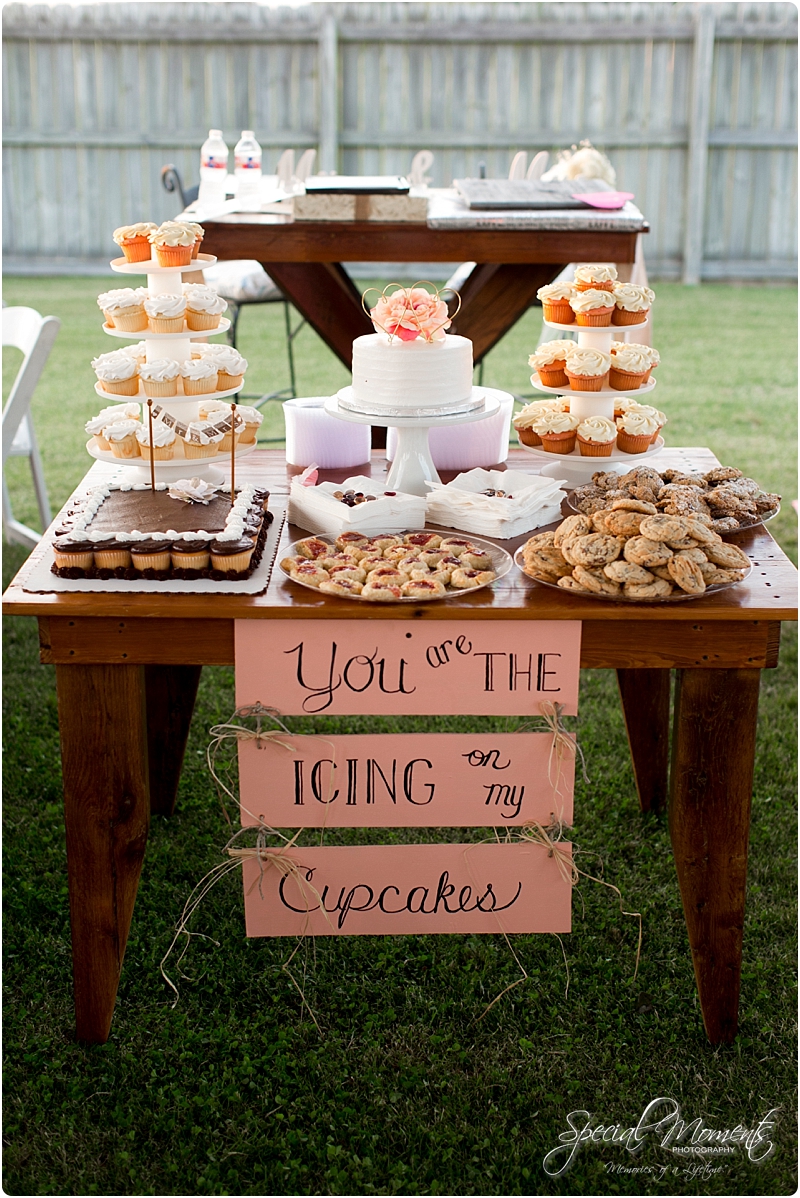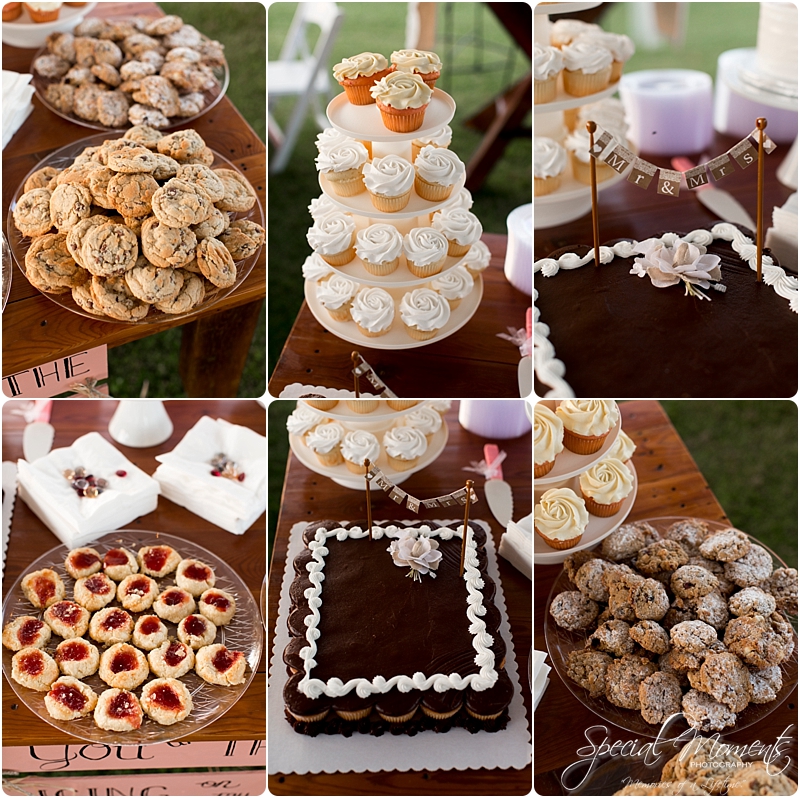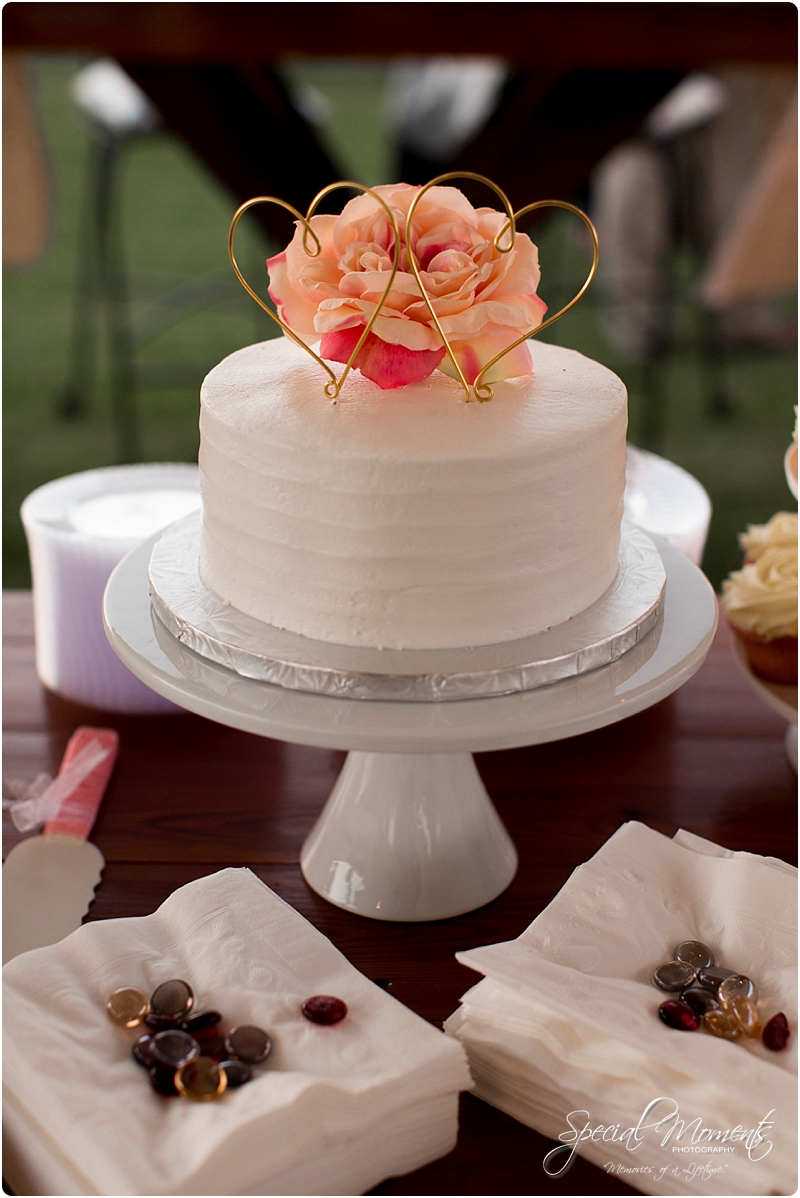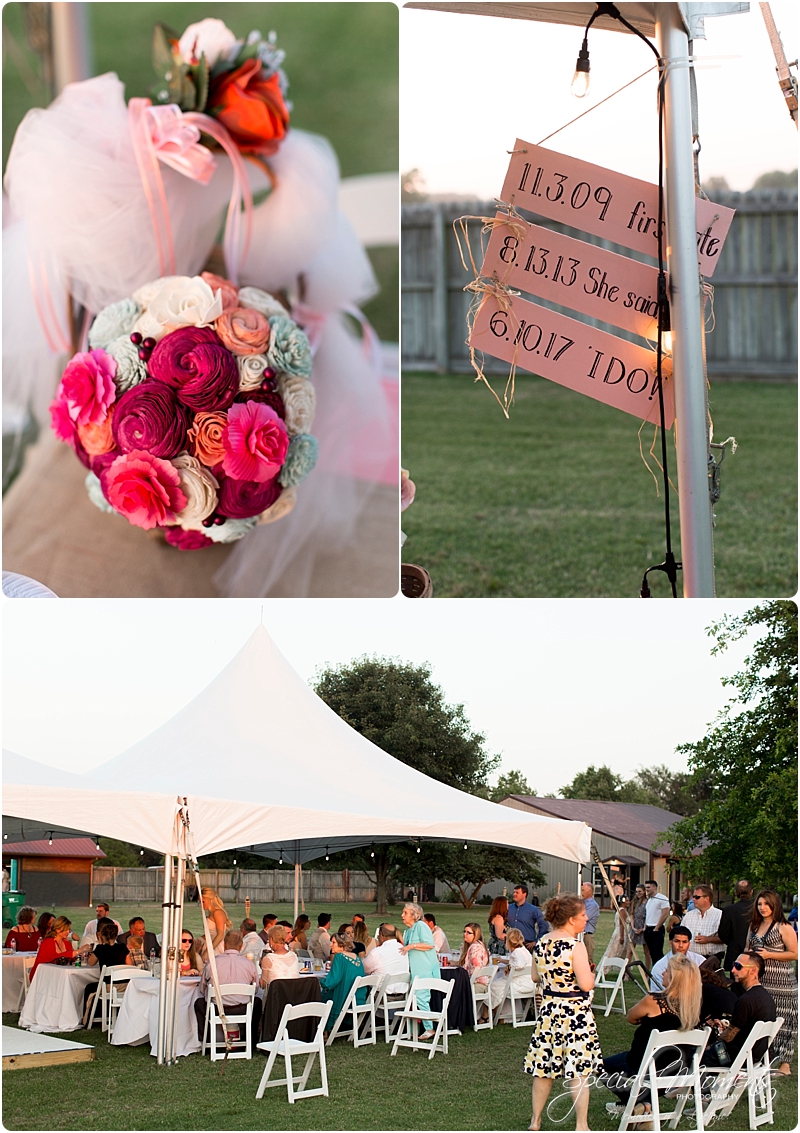 maid of honor and bride details…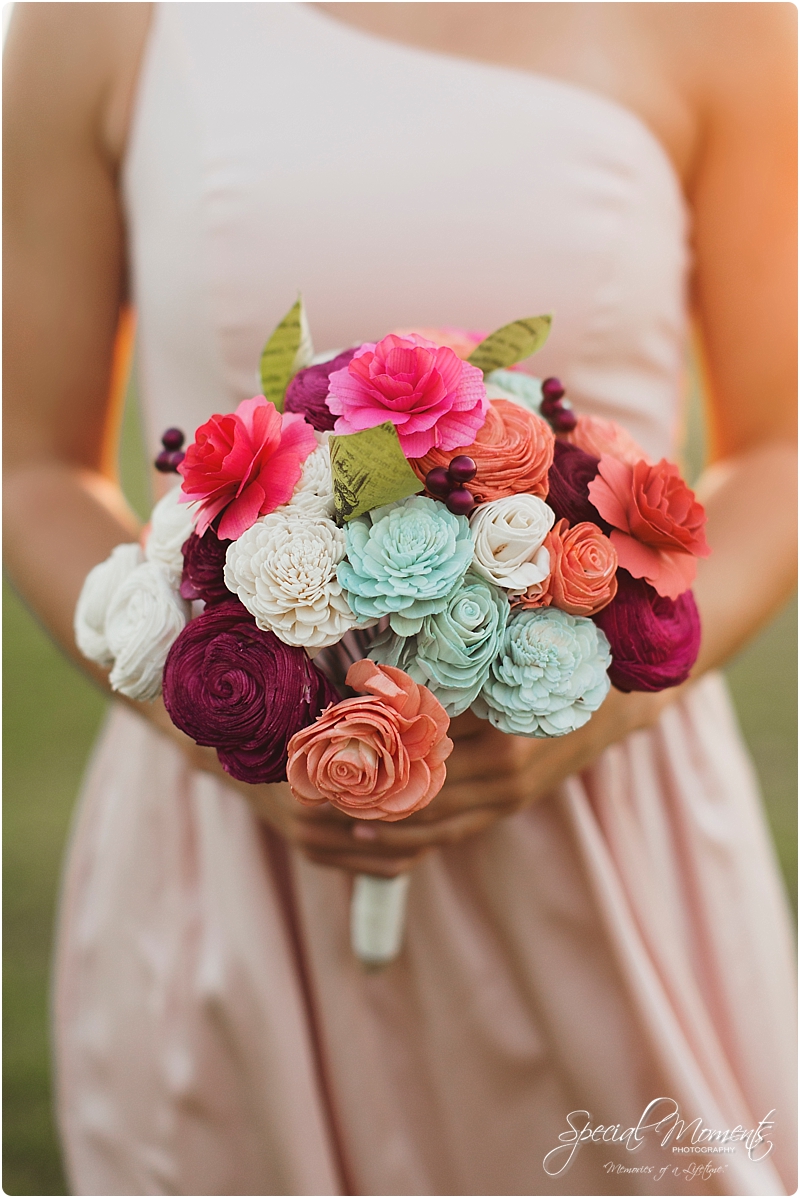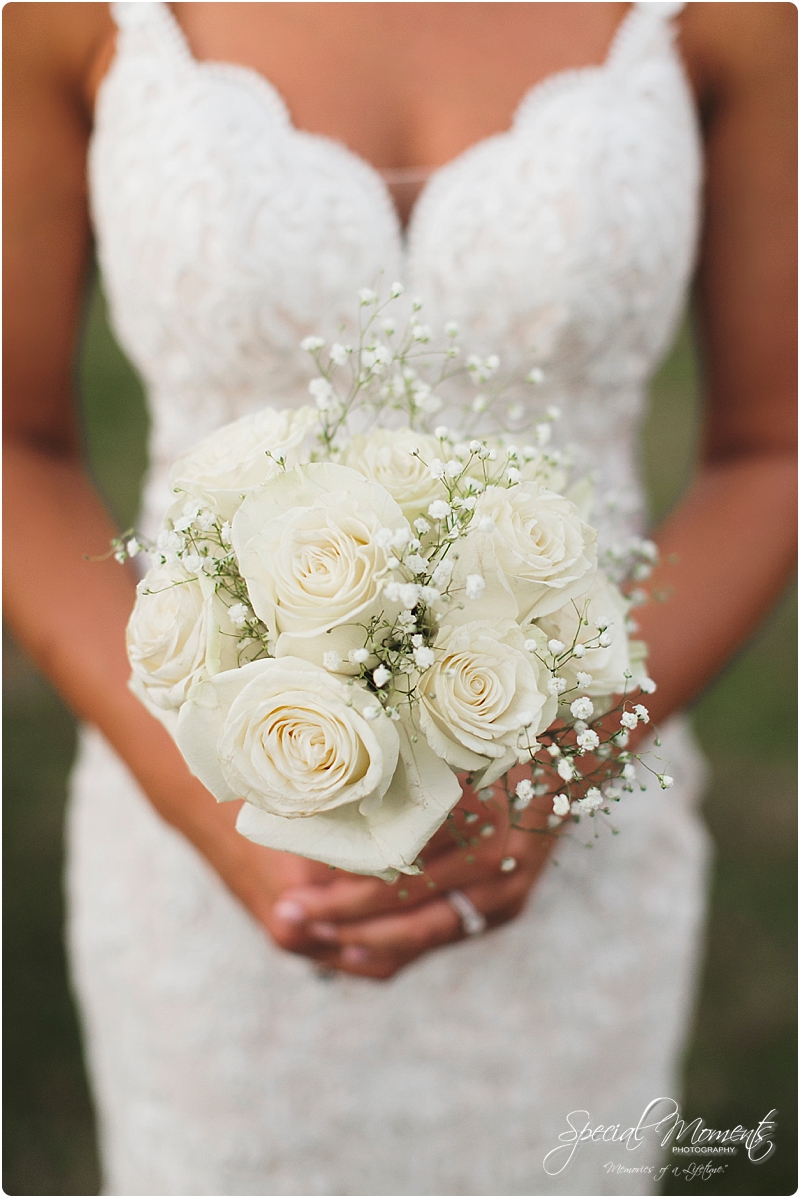 First Dance….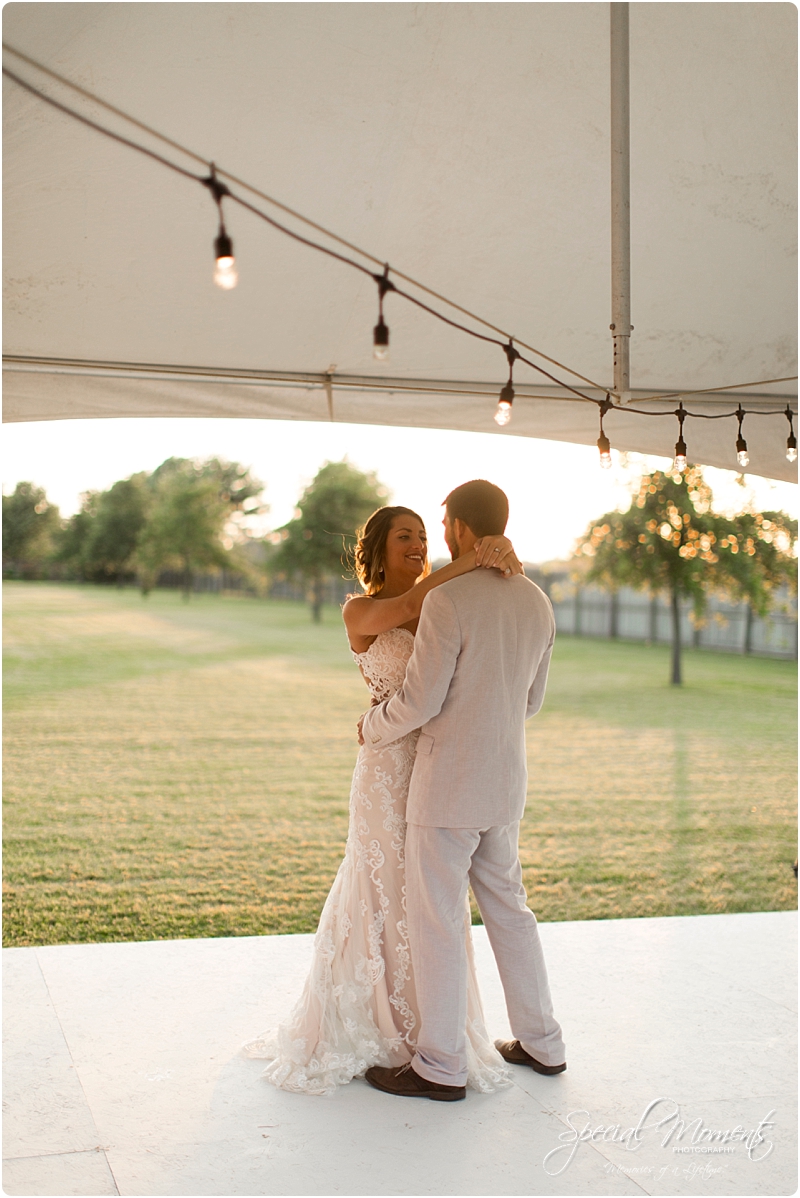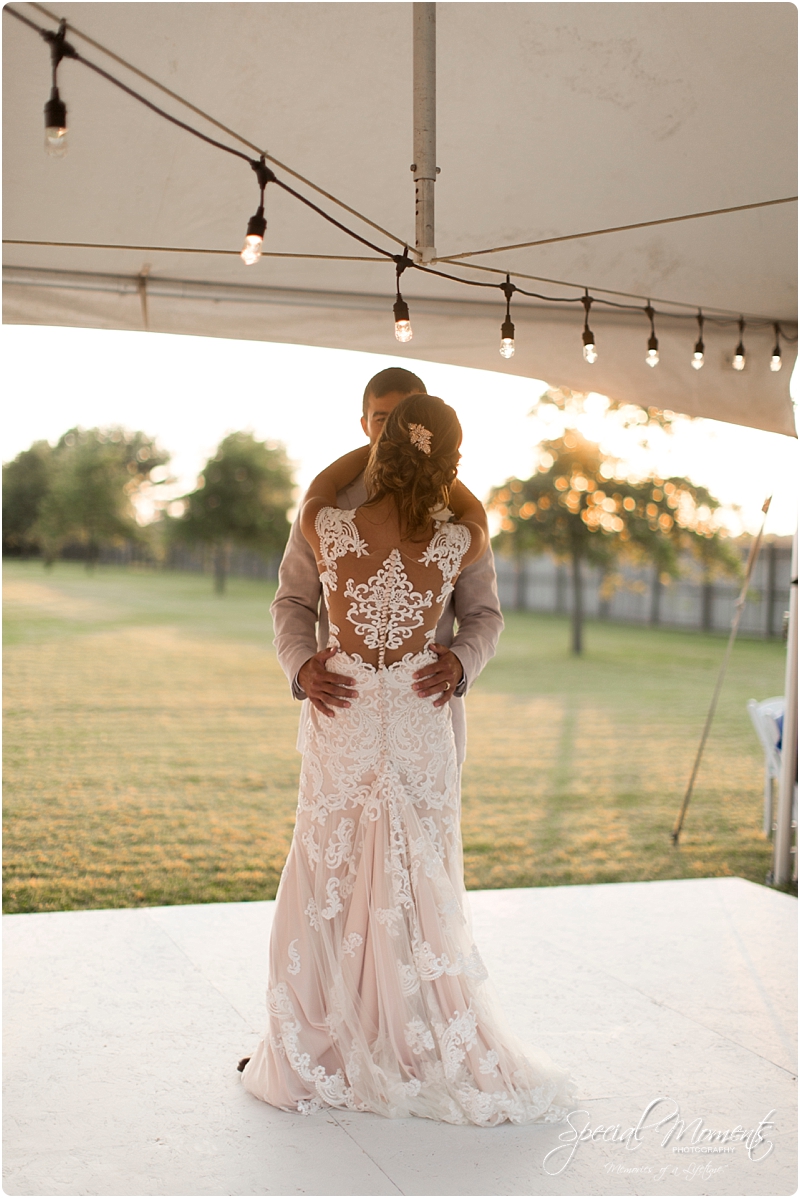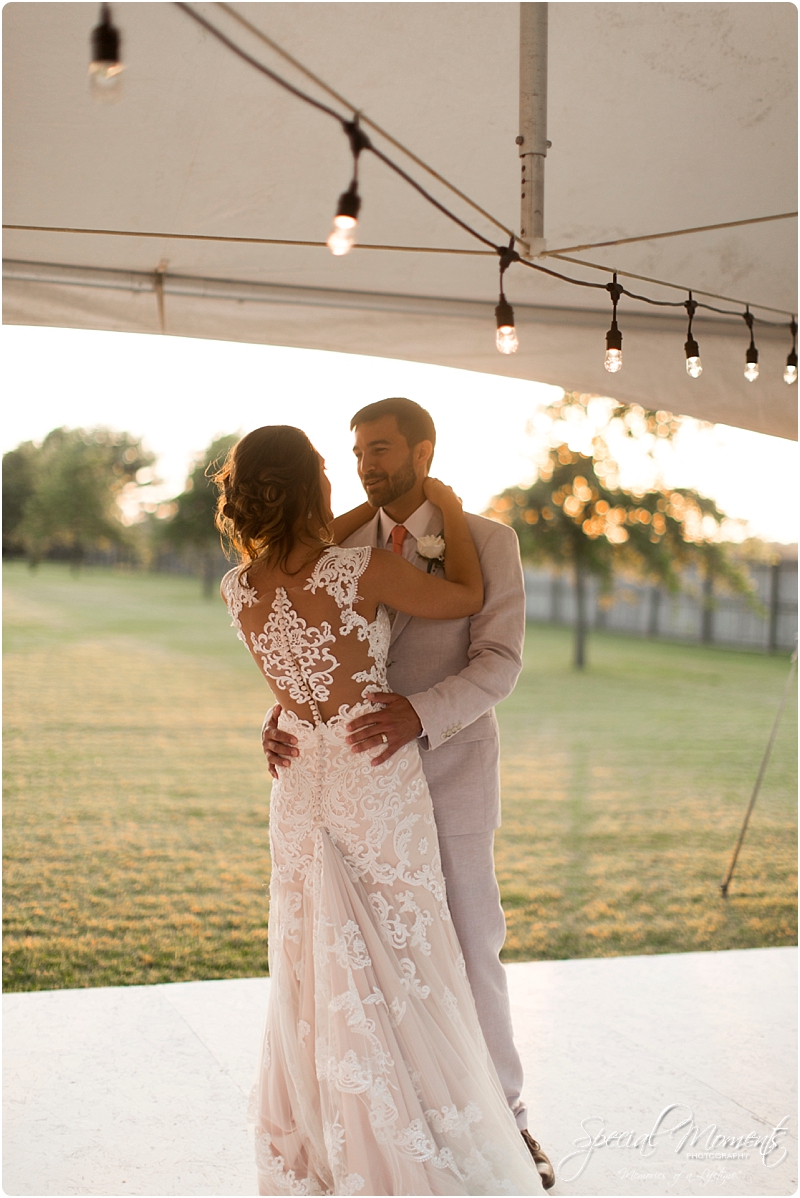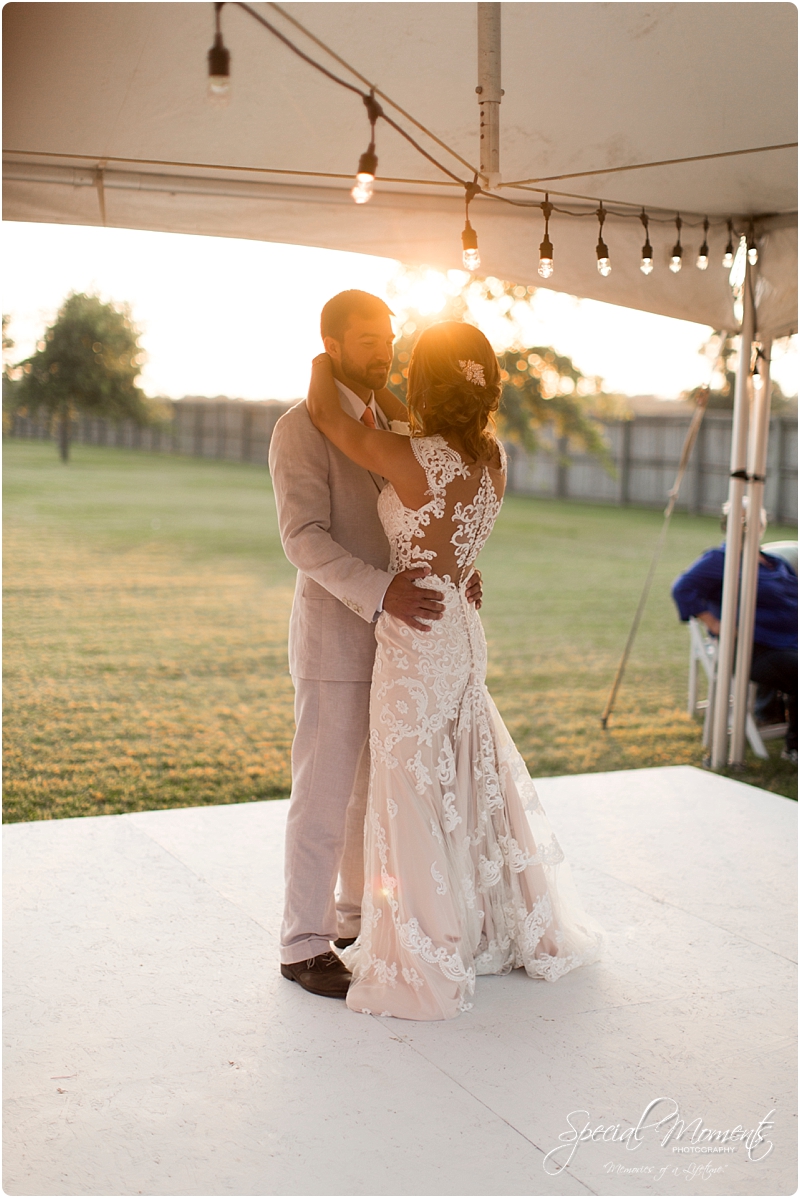 The reception was an absolute blast……..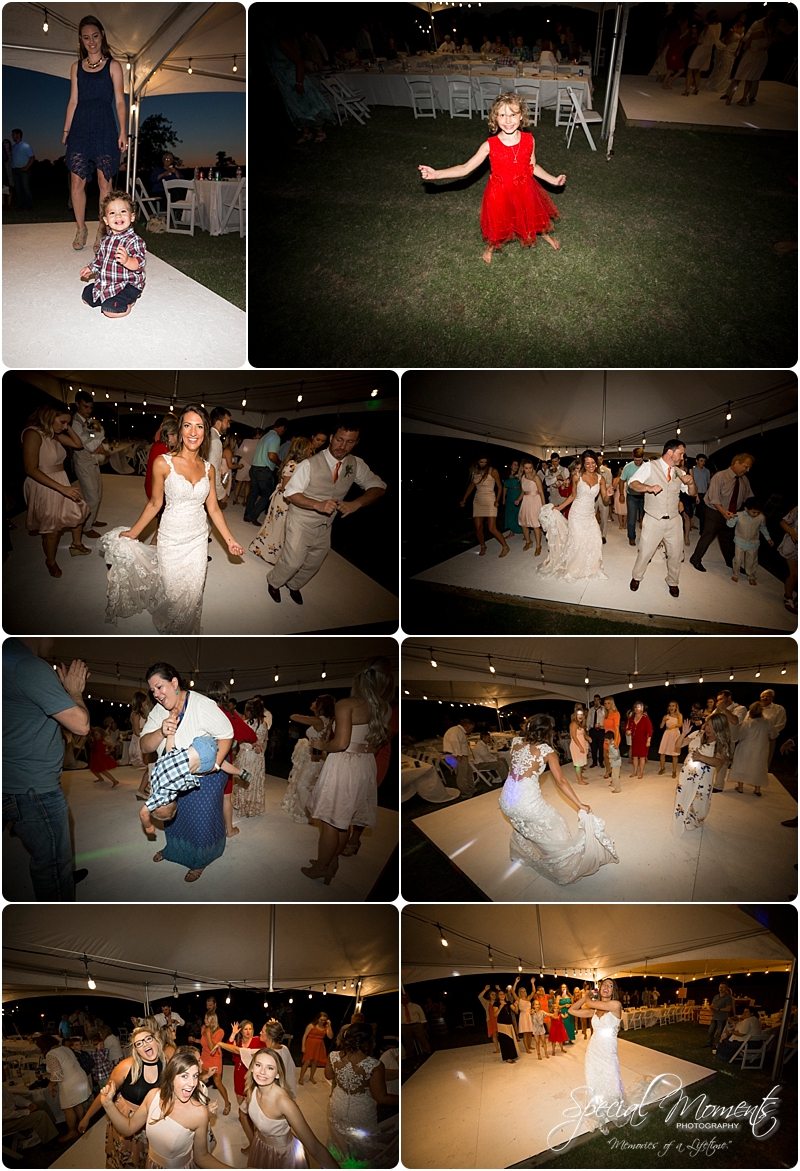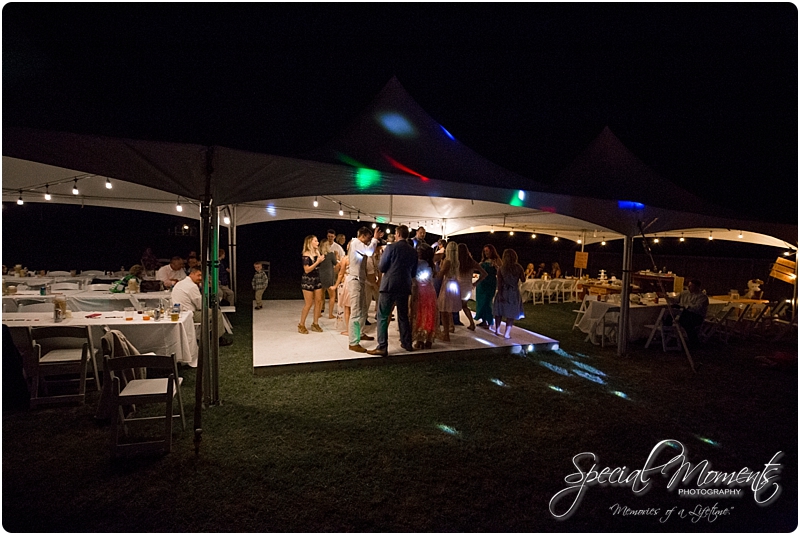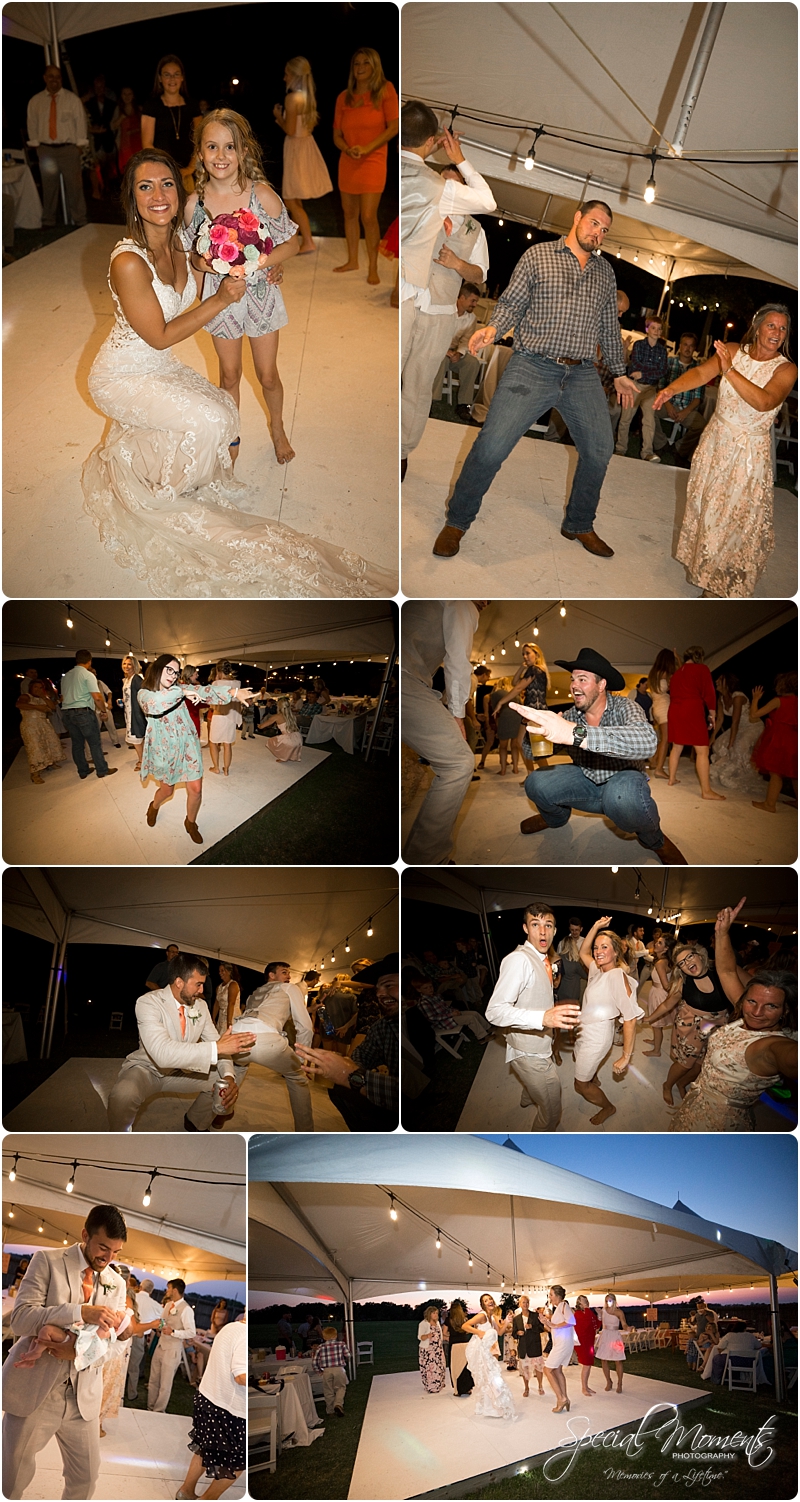 had a blast getting to know all of you amazing people!  See you next August at Irie and Haley's Wedding………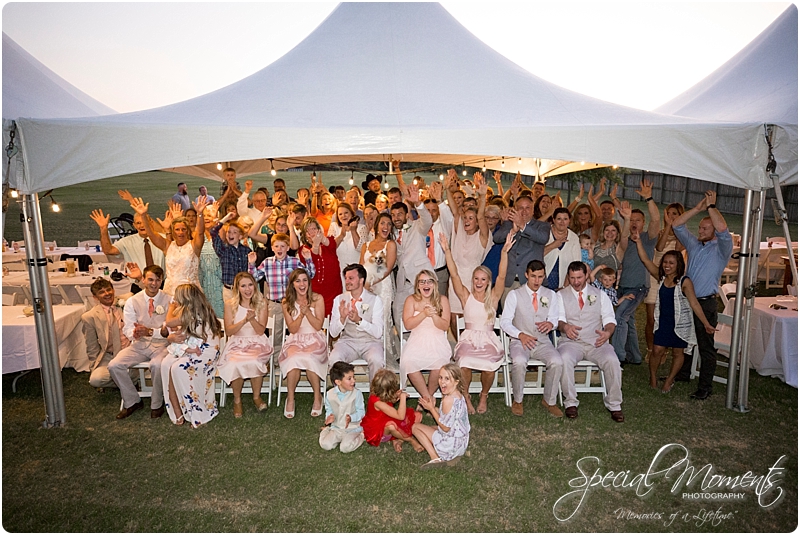 Former Arkansas Razorback Football quarterback and current Jacksonville Jaguar Brandon Allen caught the garter….. I saw you throw that touchdown pass the other night Brandon….Call me when you get married my man………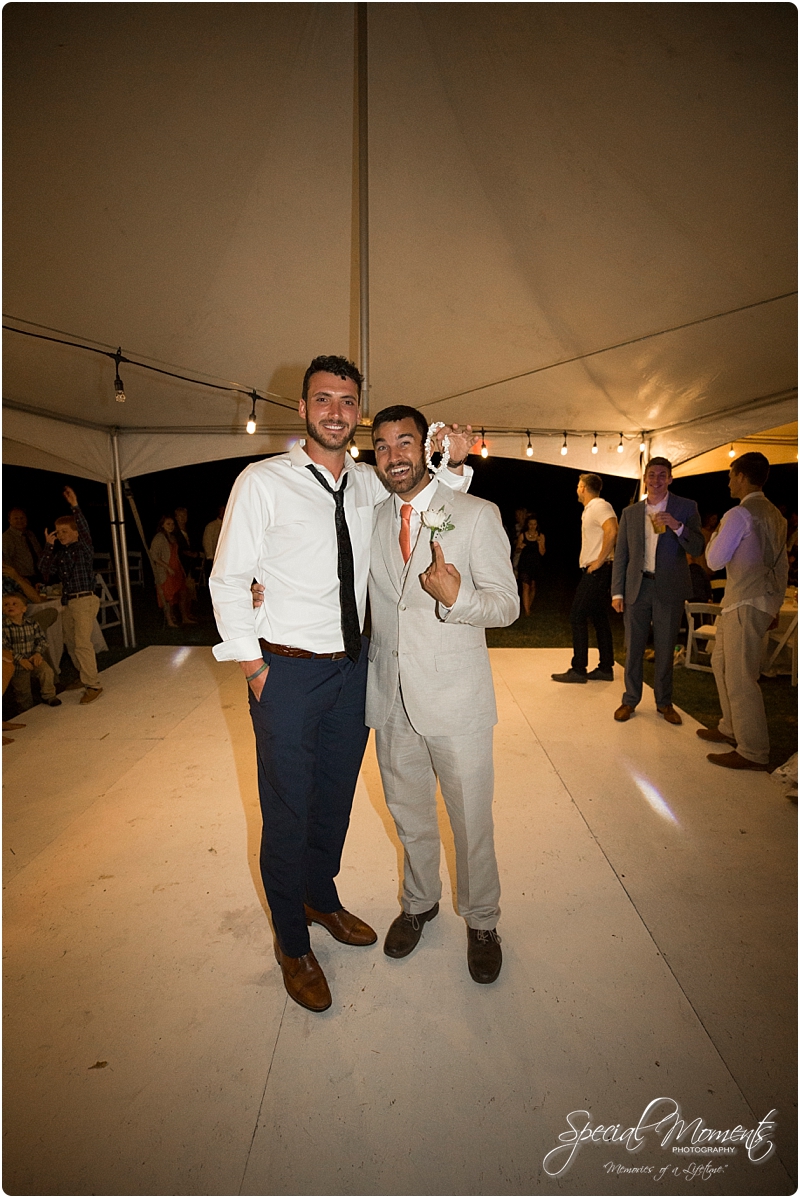 the exit…….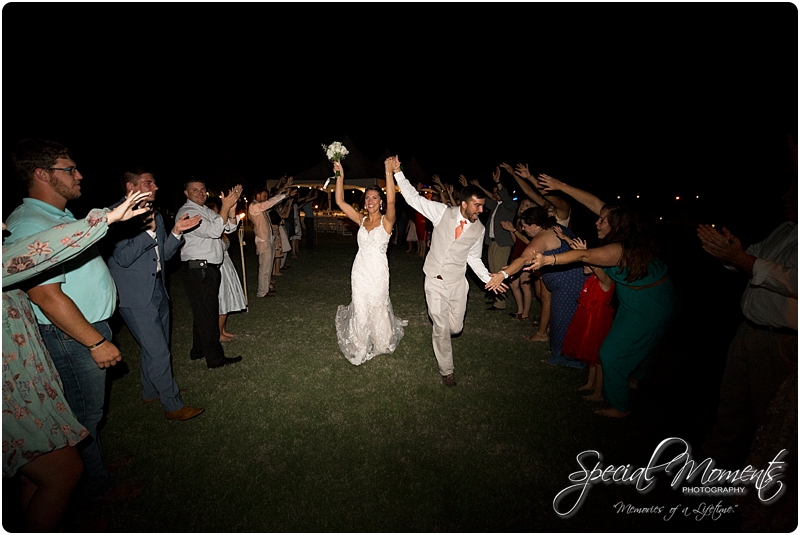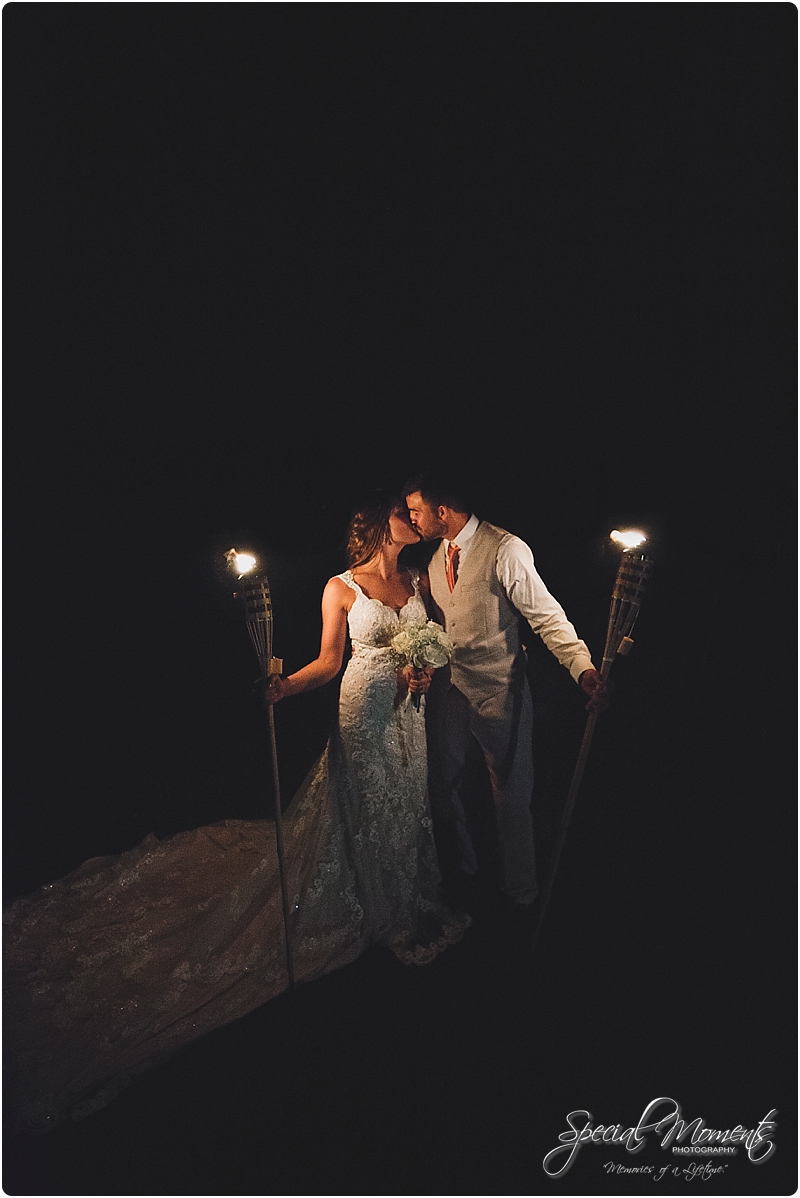 Now it's time for dem portraits………  The lighting was perfect, Janie styled us some amazing poses , Lizzy and Tad looked amazing, the rest is history…….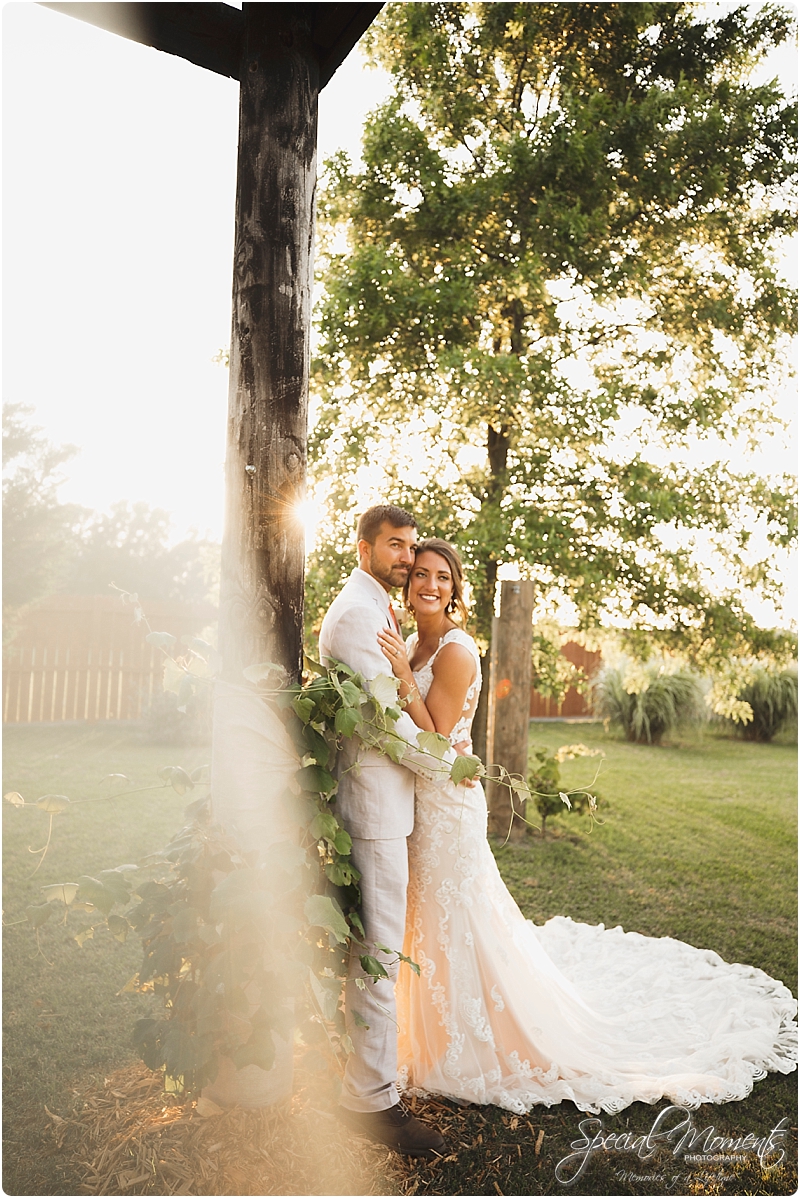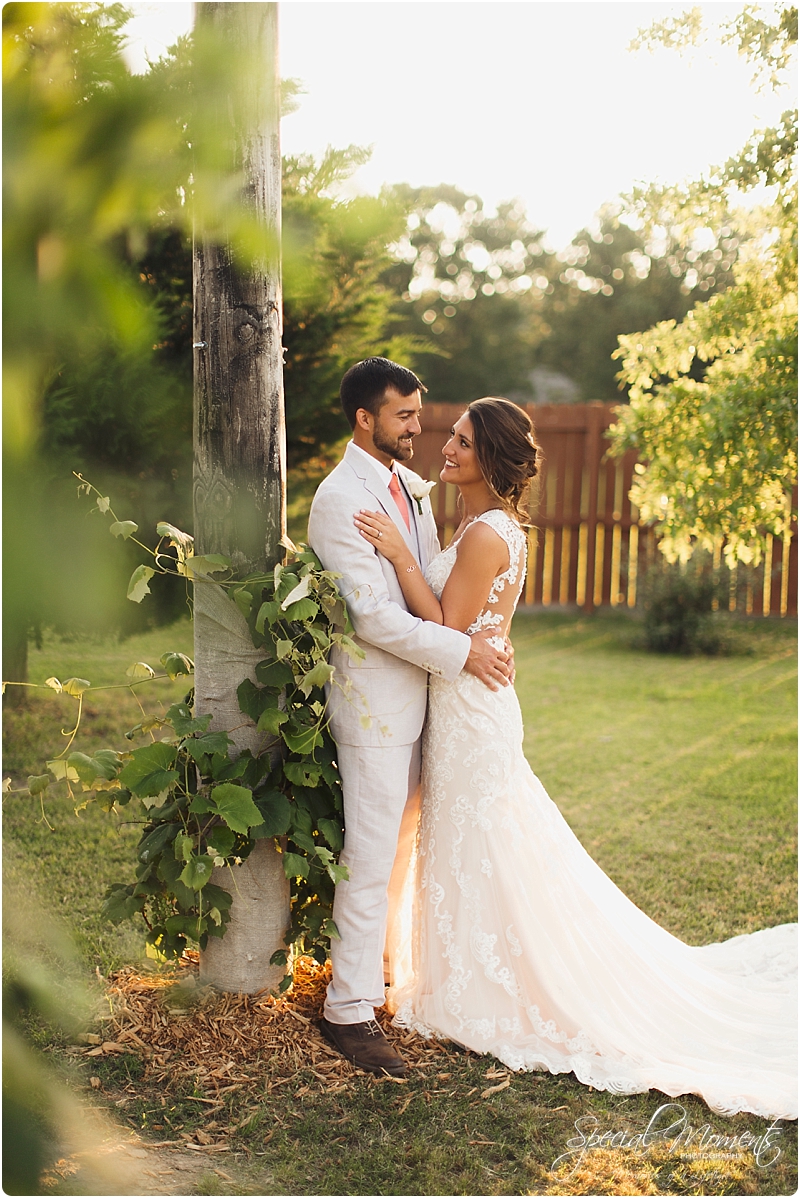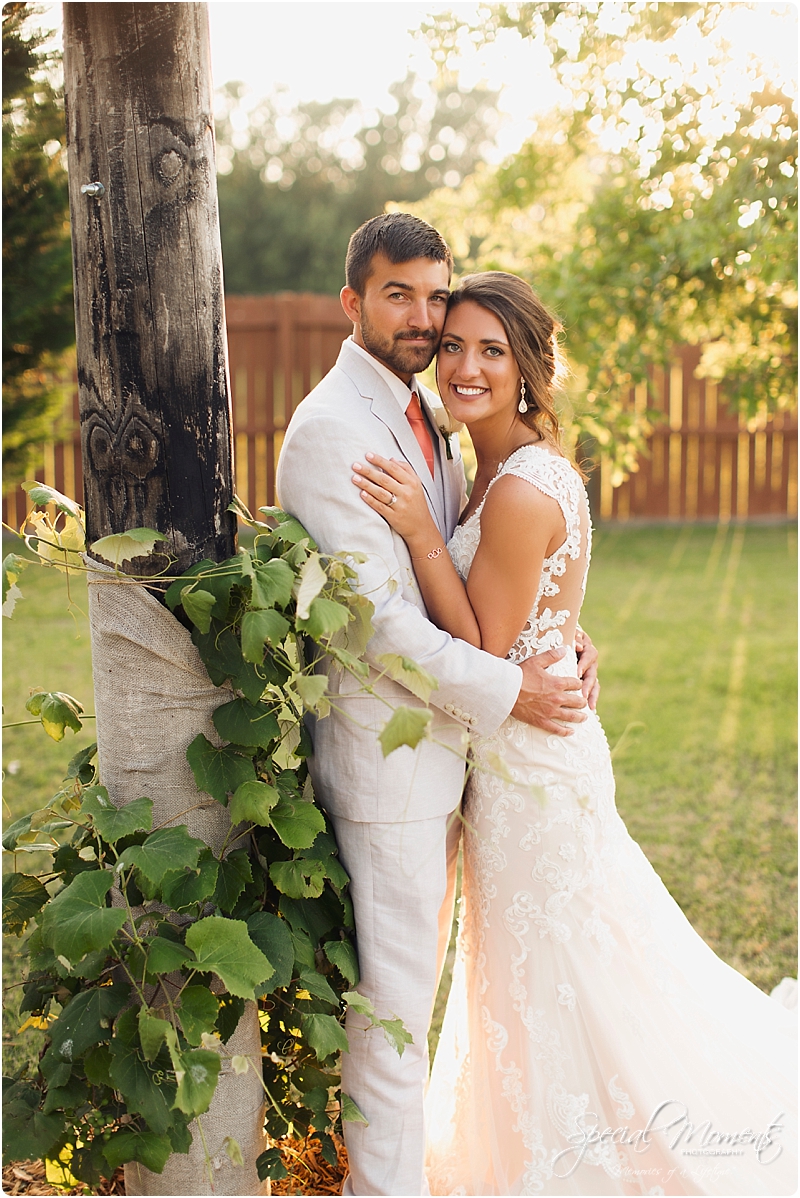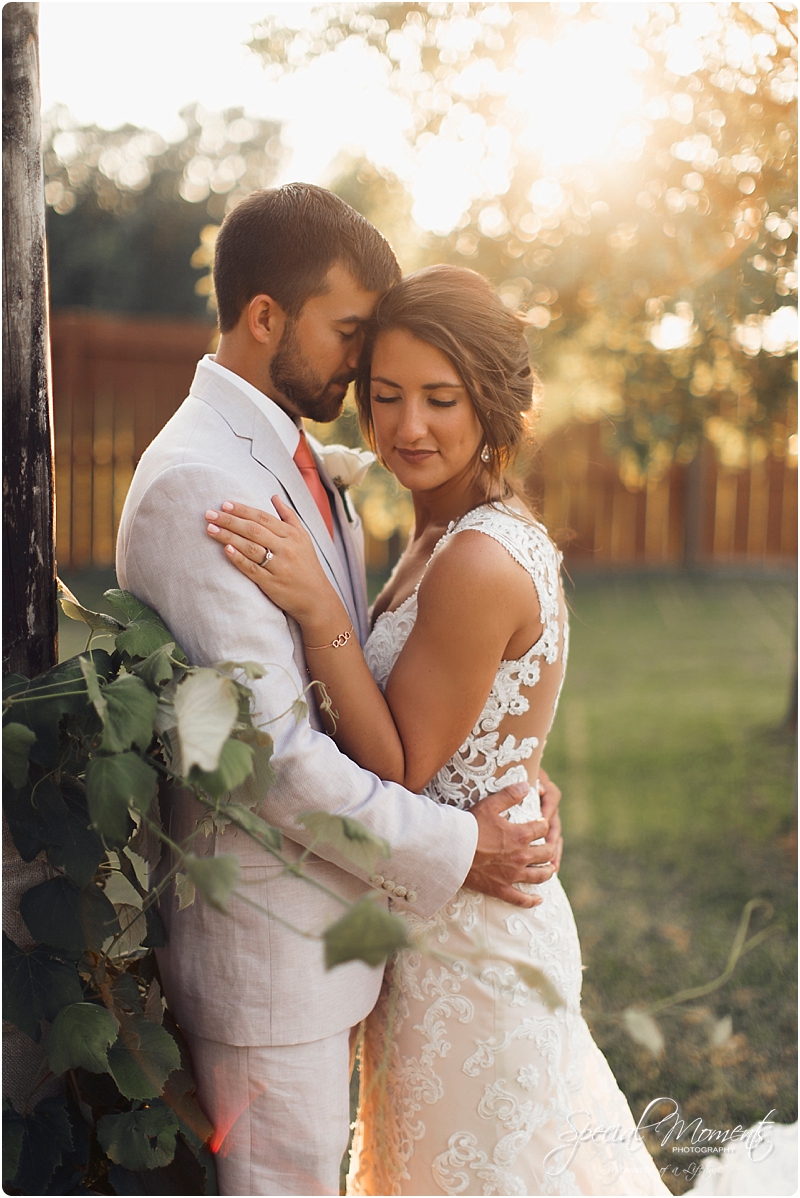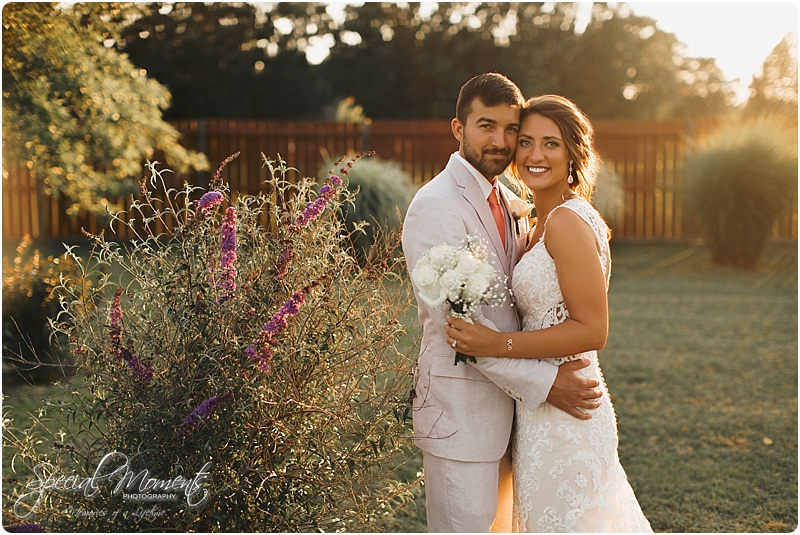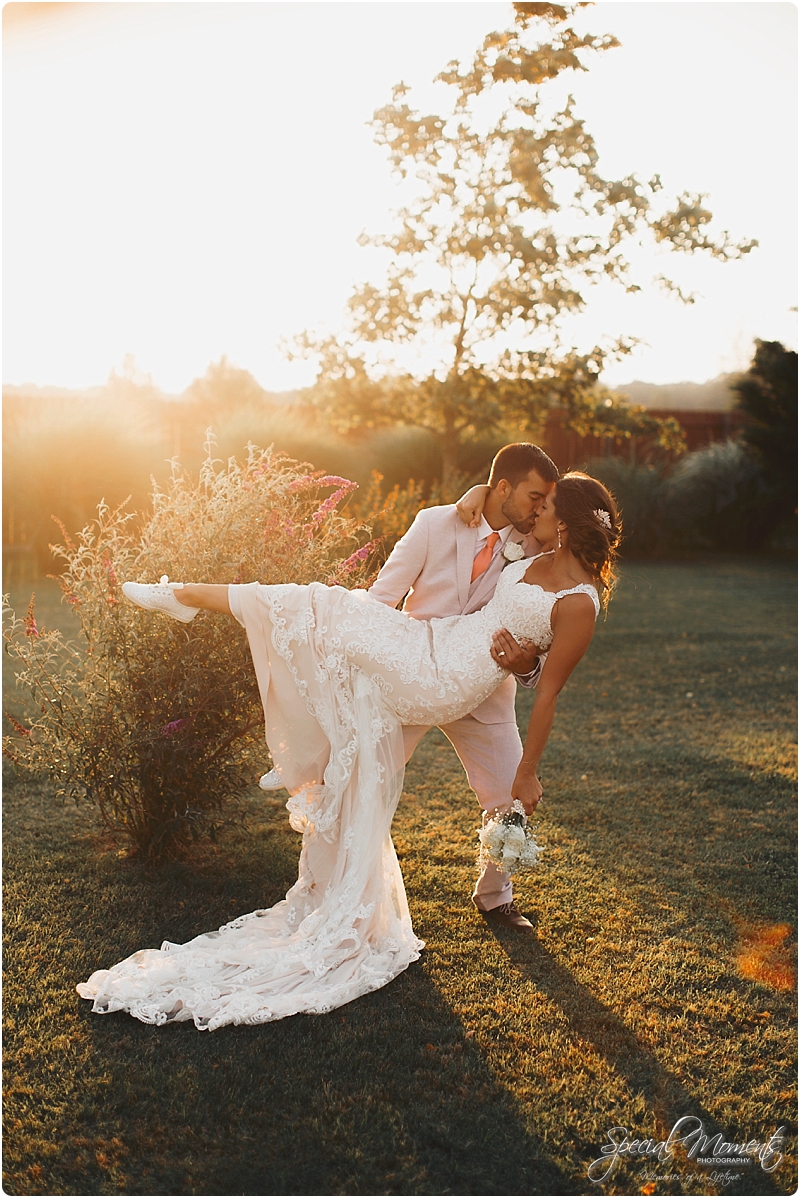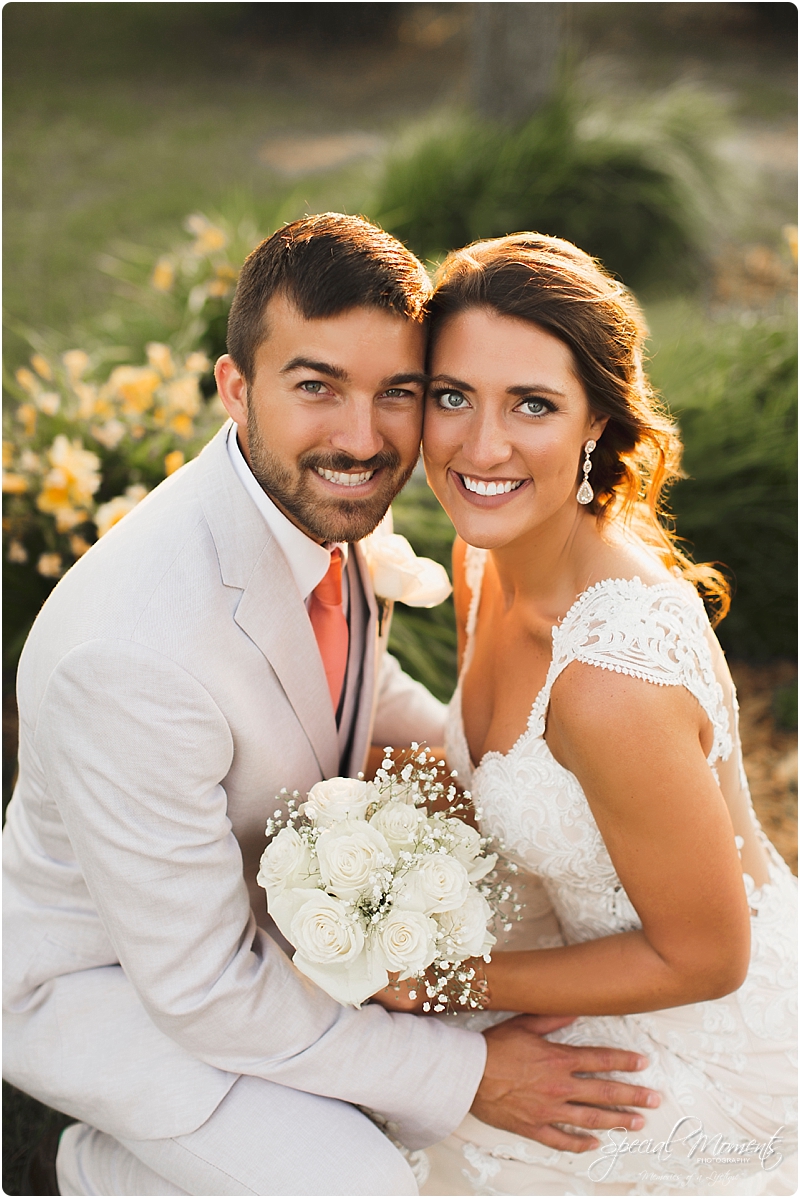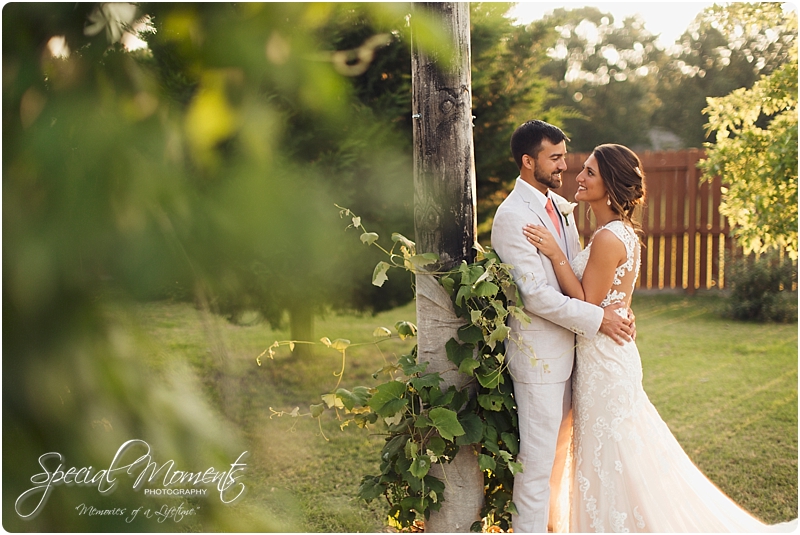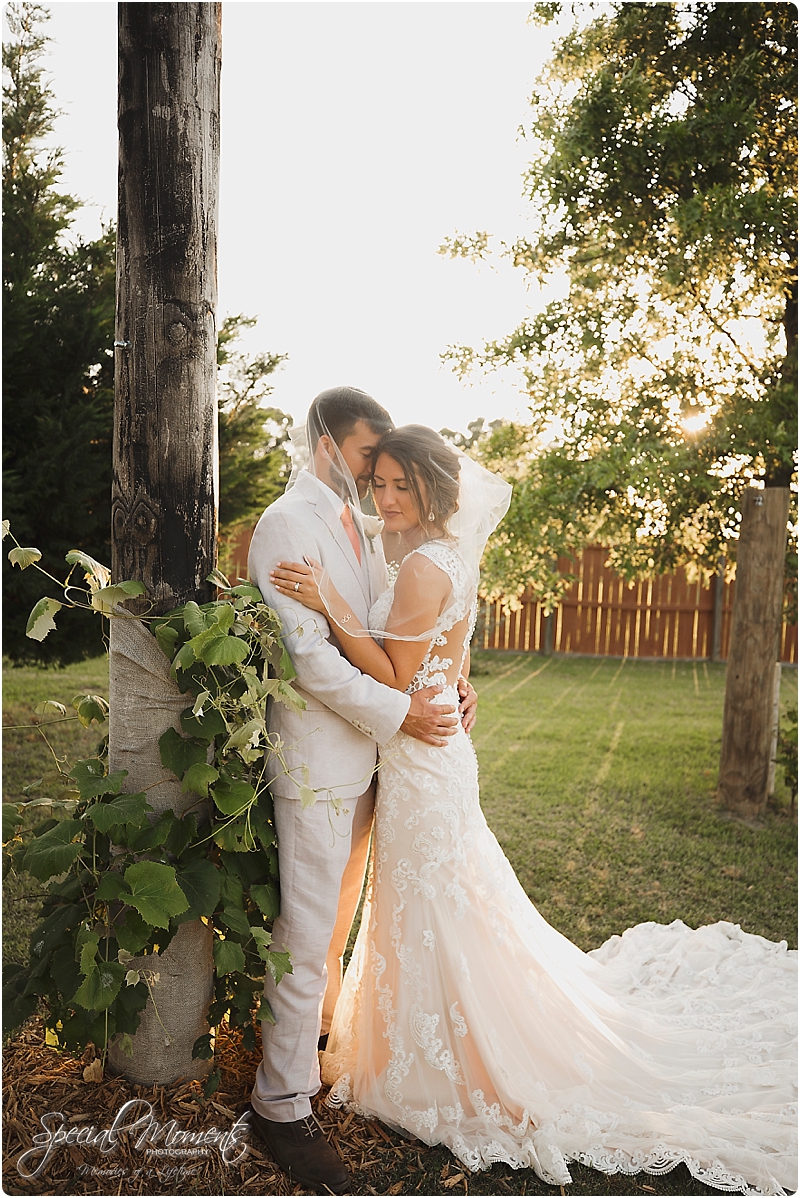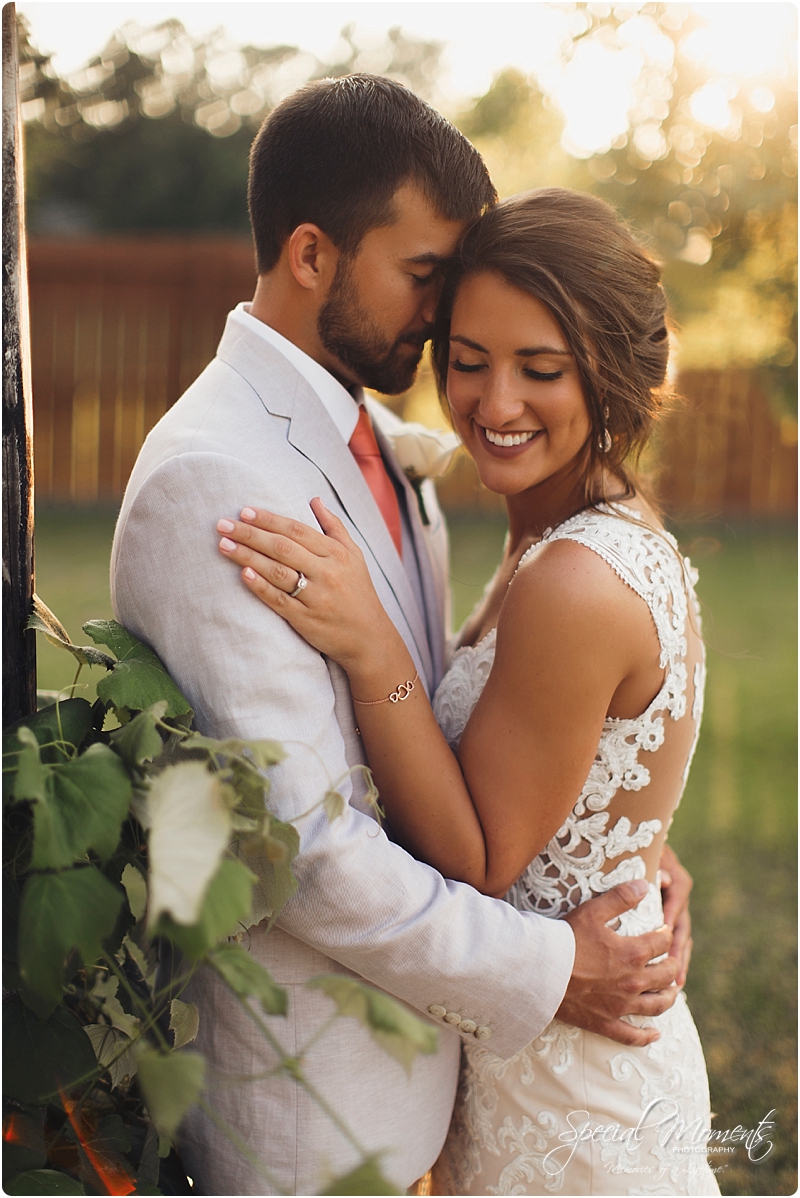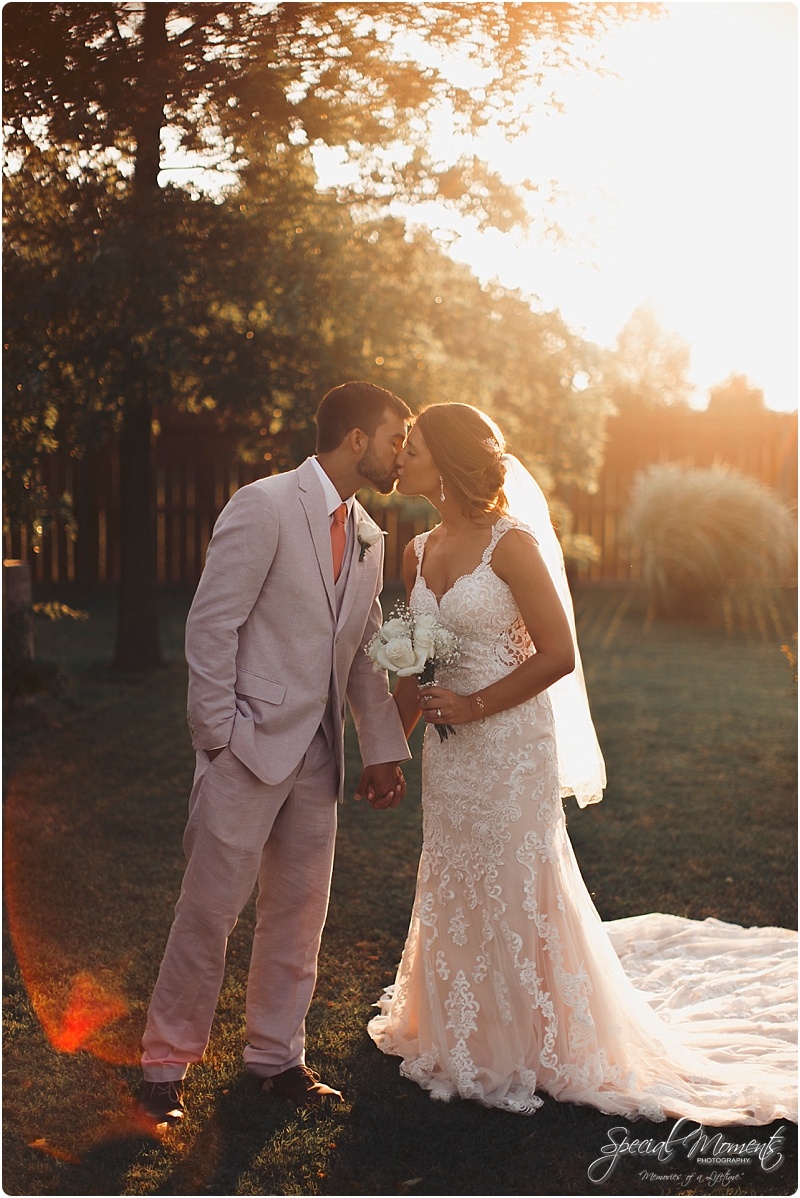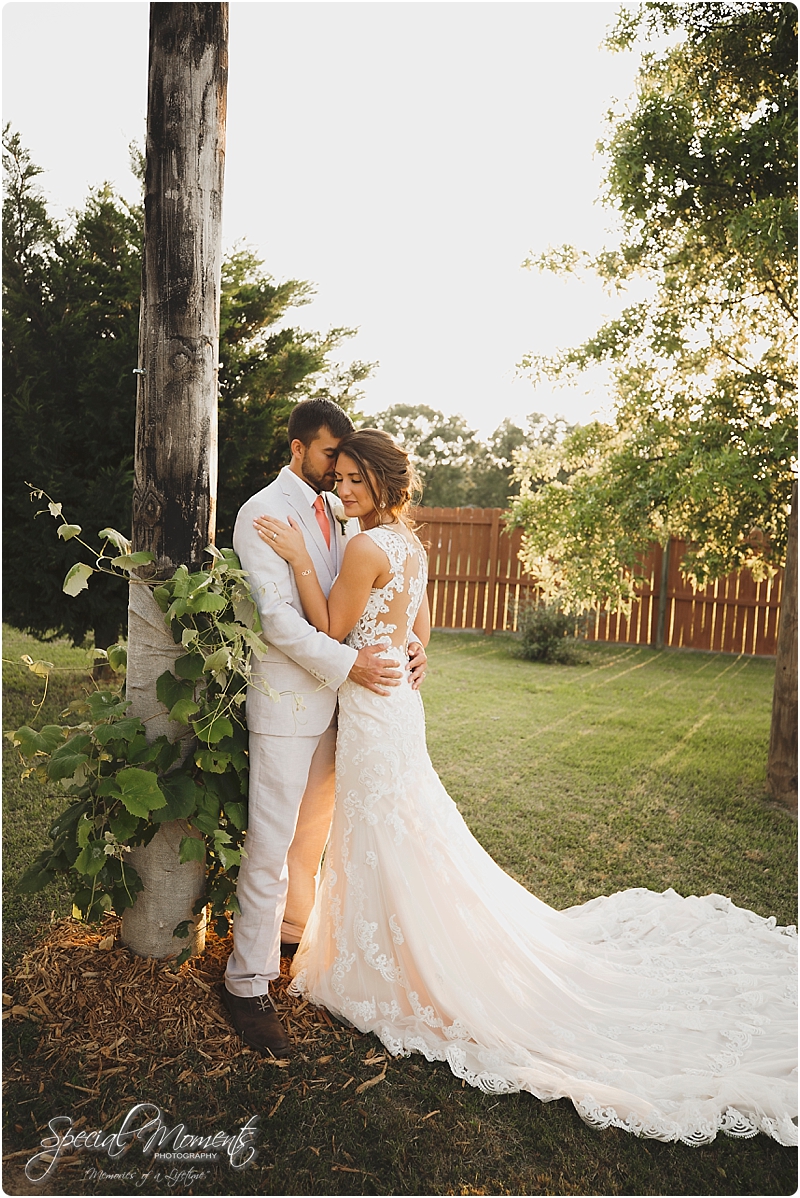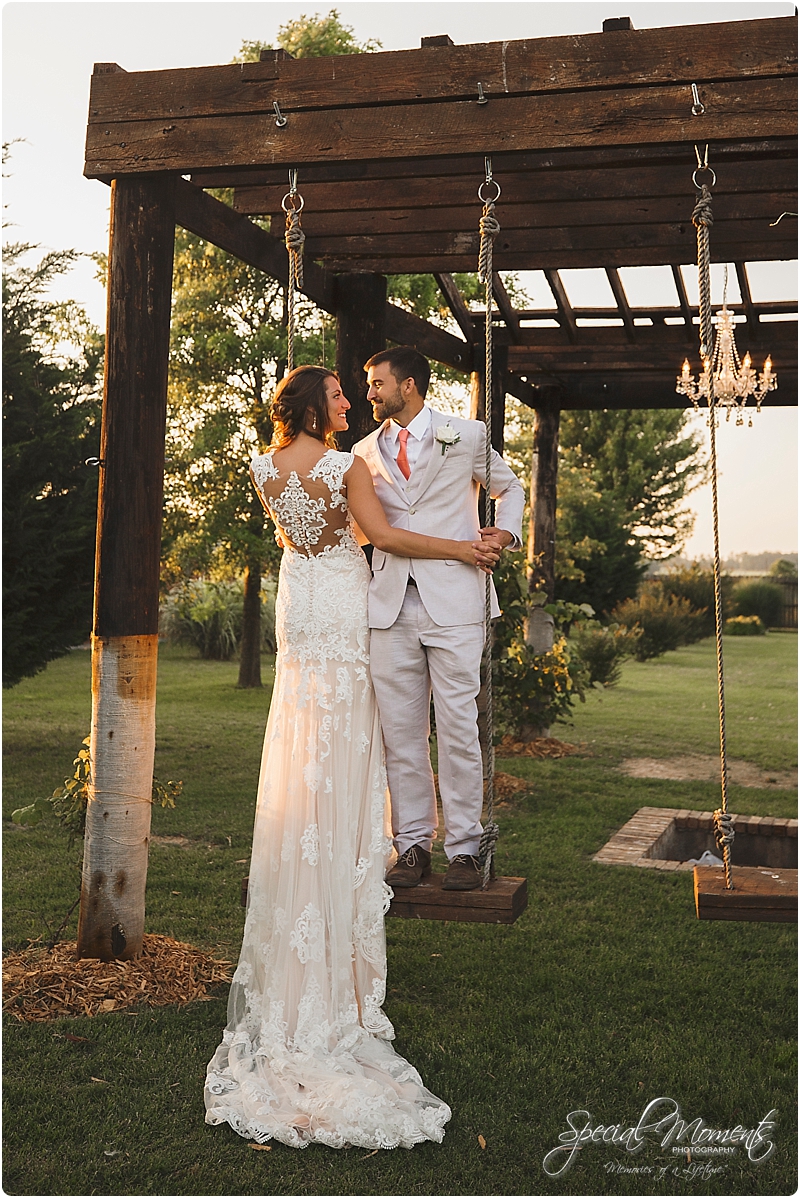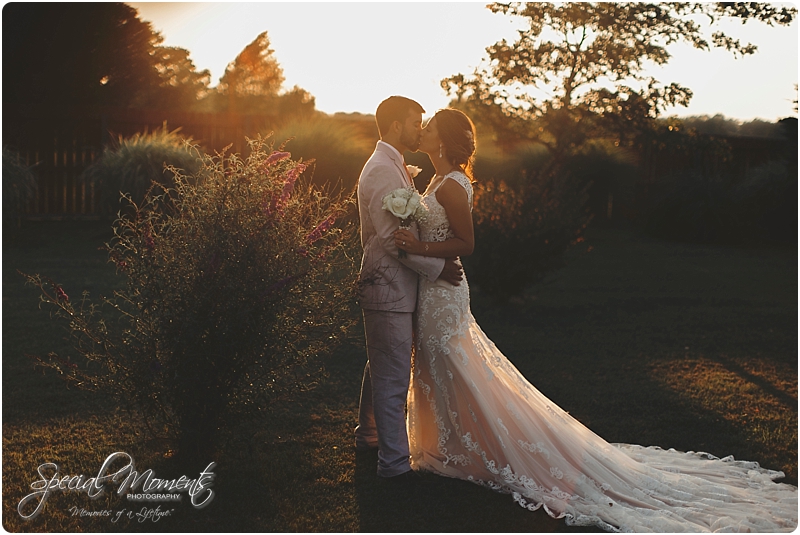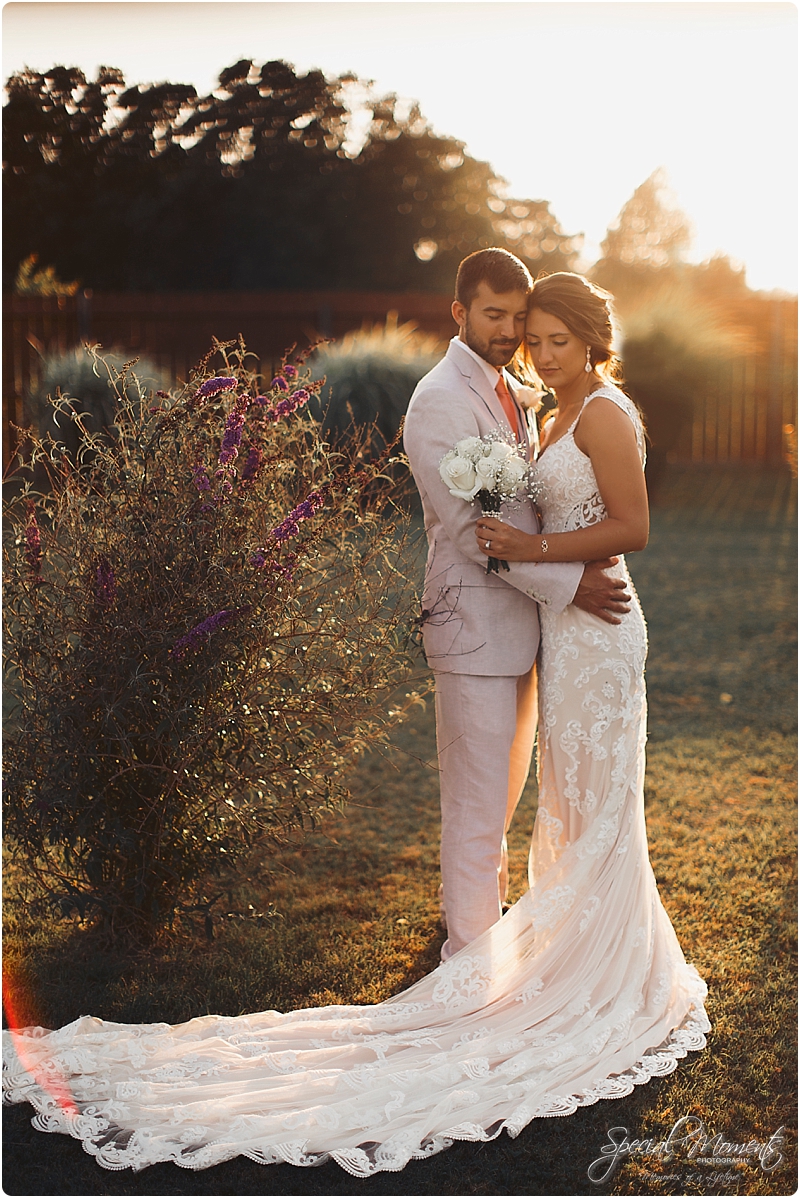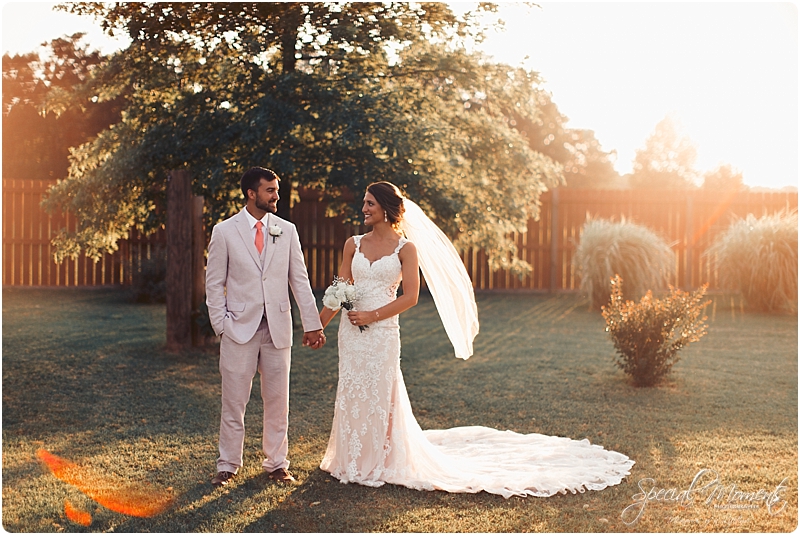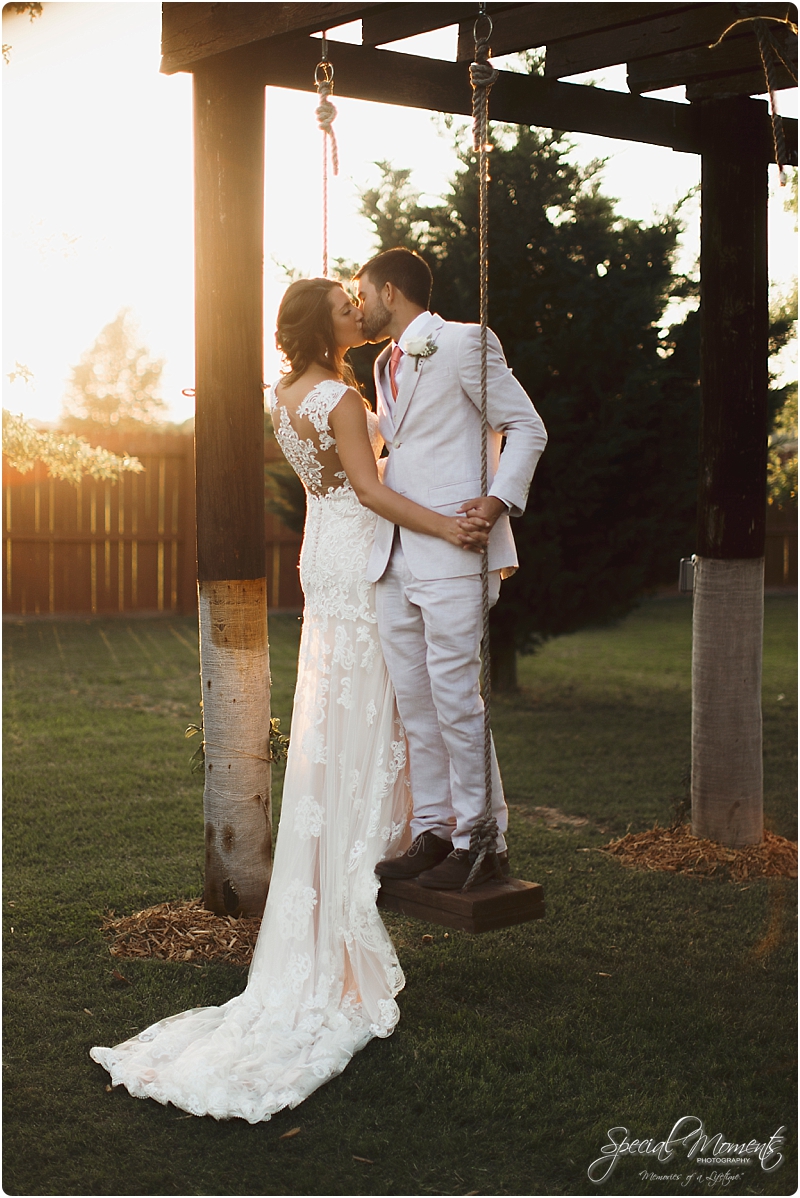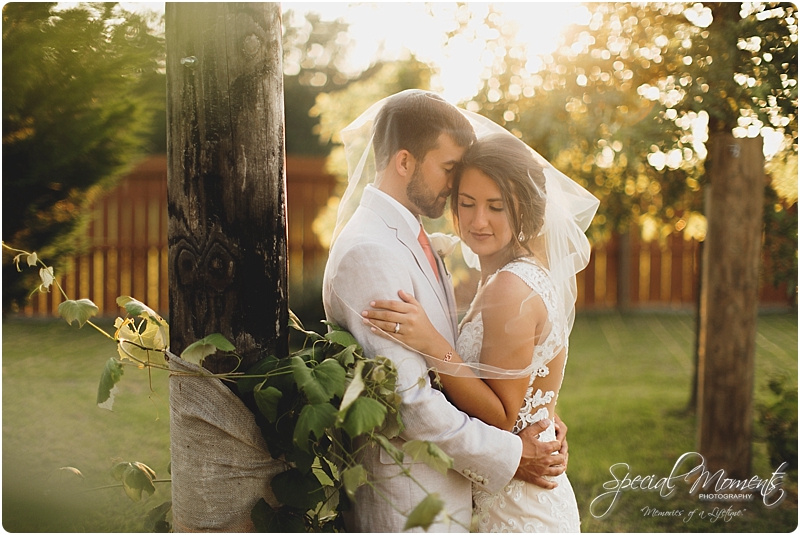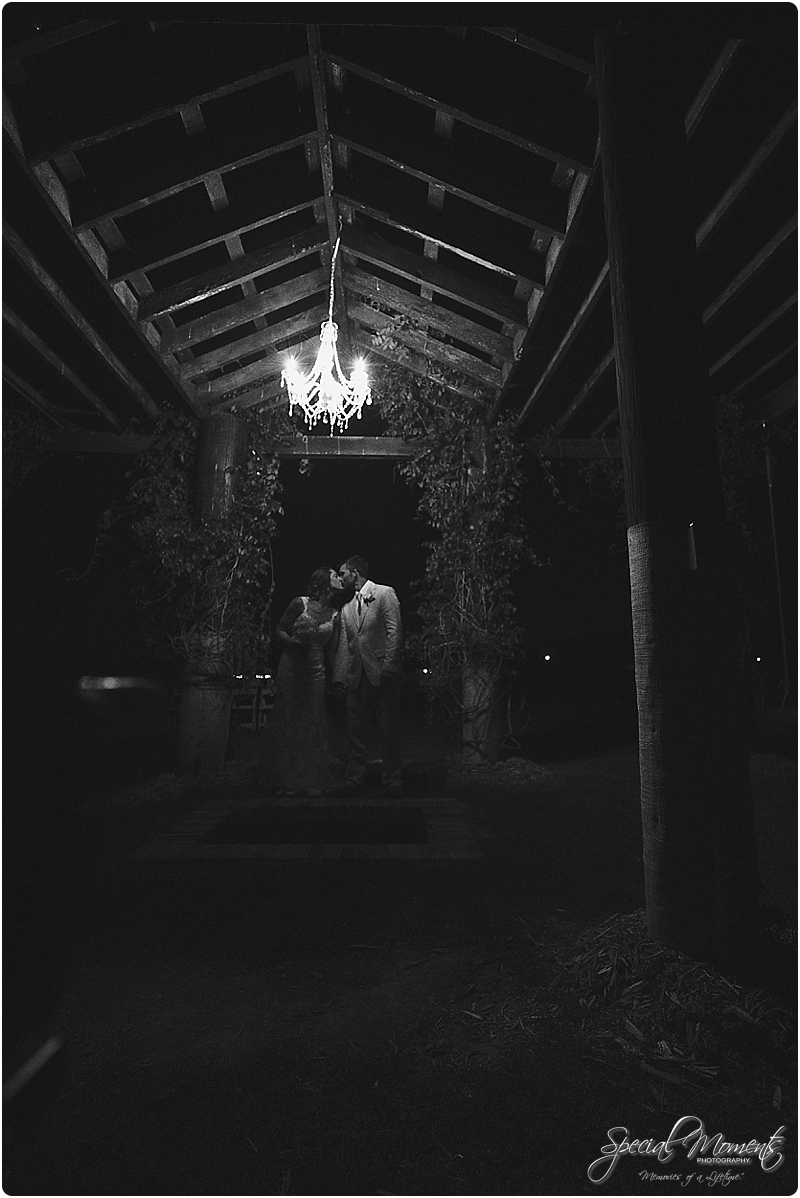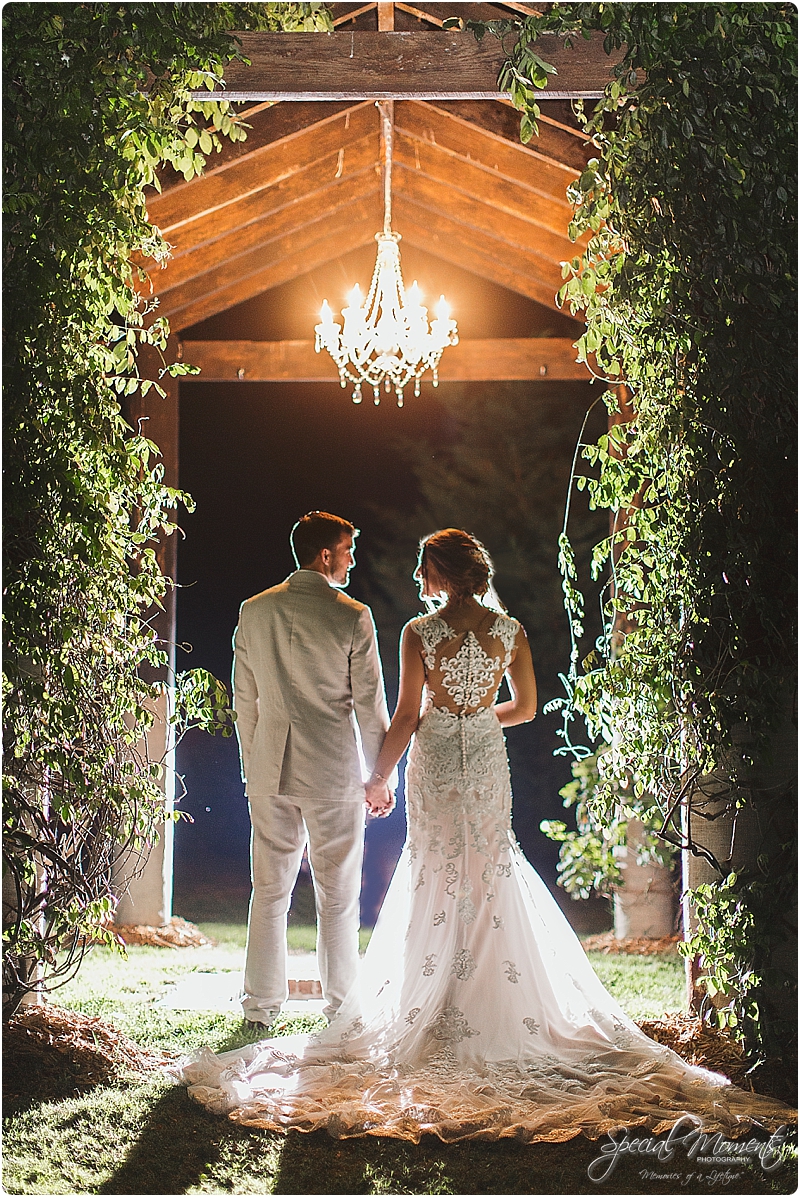 Thanks for stopping by and have a great weekend ,
Harold