Hey Friends,
I hope you had a great weekend.  We spent our Saturday taking little league basketball portraits at a few different gyms.  It's always a blast working with the little kiddos and cracking them up with my jokes.   Back in October, Tara and I photographed the Donovan Wedding.  We had a blast hanging out with Katie and Eddie's families.  Even if Katie's family is a bunch of Alabama Crimson Tide fans.  To make that worse,  the Arkansas Razorbacks were playing Alabama the day of the Wedding and they might have rubbed it in when they kicked our butts.  I'll let it slide though !  They really are an amazing , down to earth and fun family.  Take a look at our favorites from this beautiful Wedding on October 10th, of last year.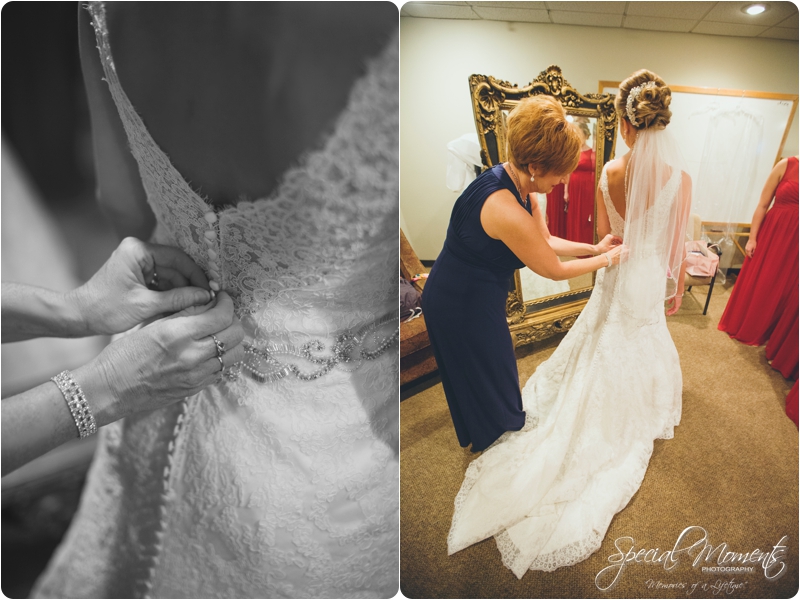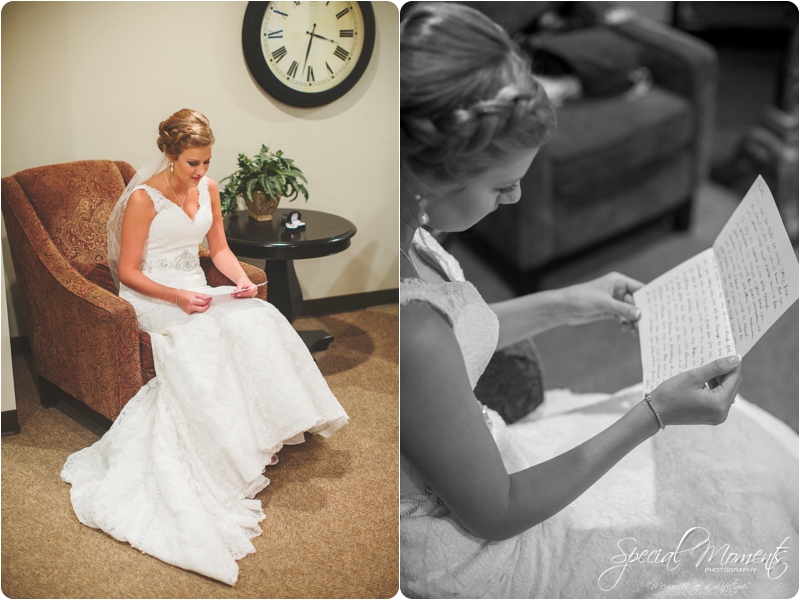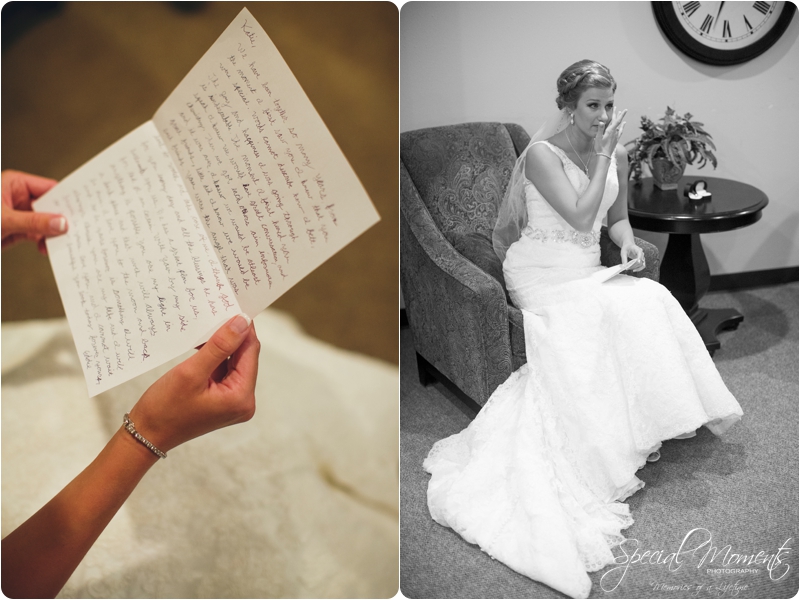 The bride and groom let me choose the locations for all of our portraits…..This is one of my favorite locations in the heart of Fort Smith.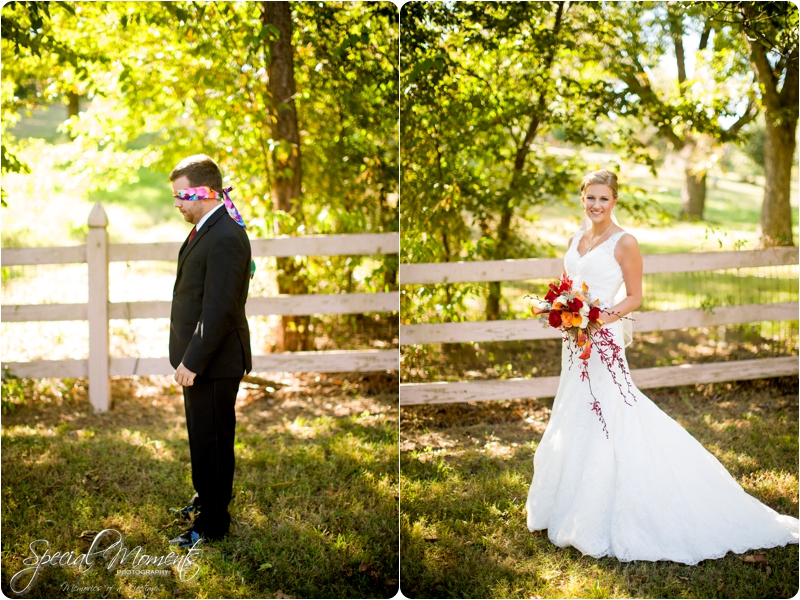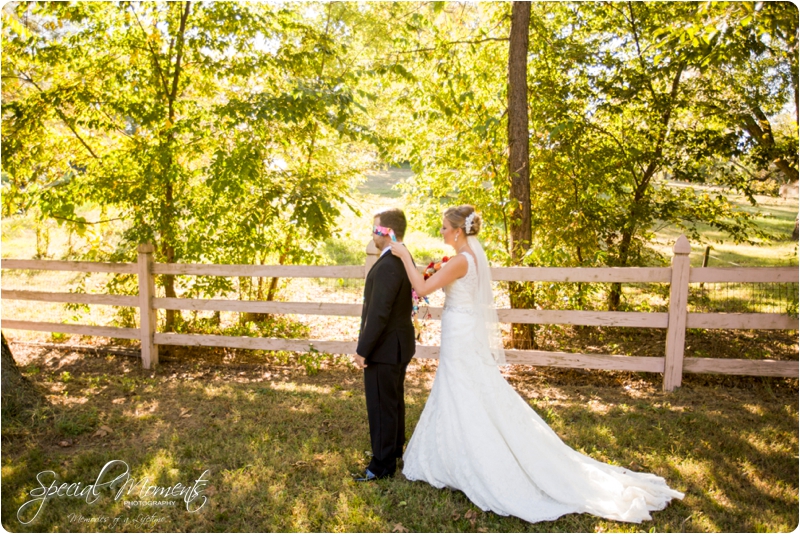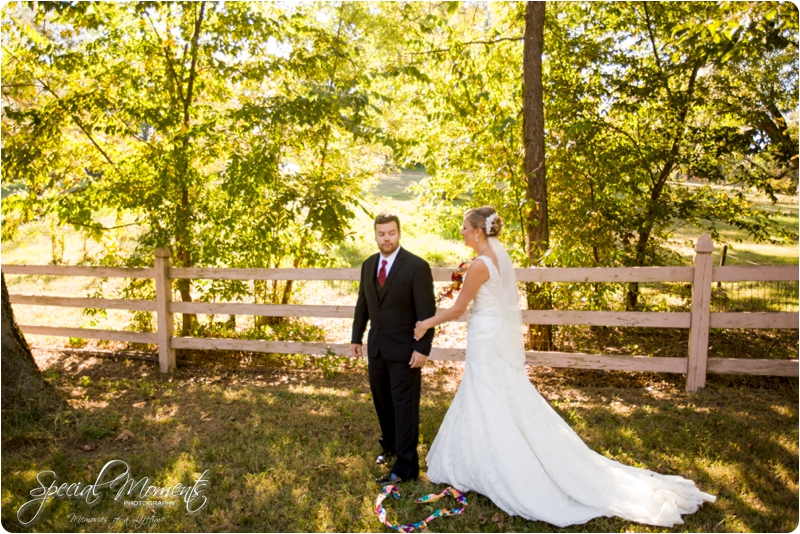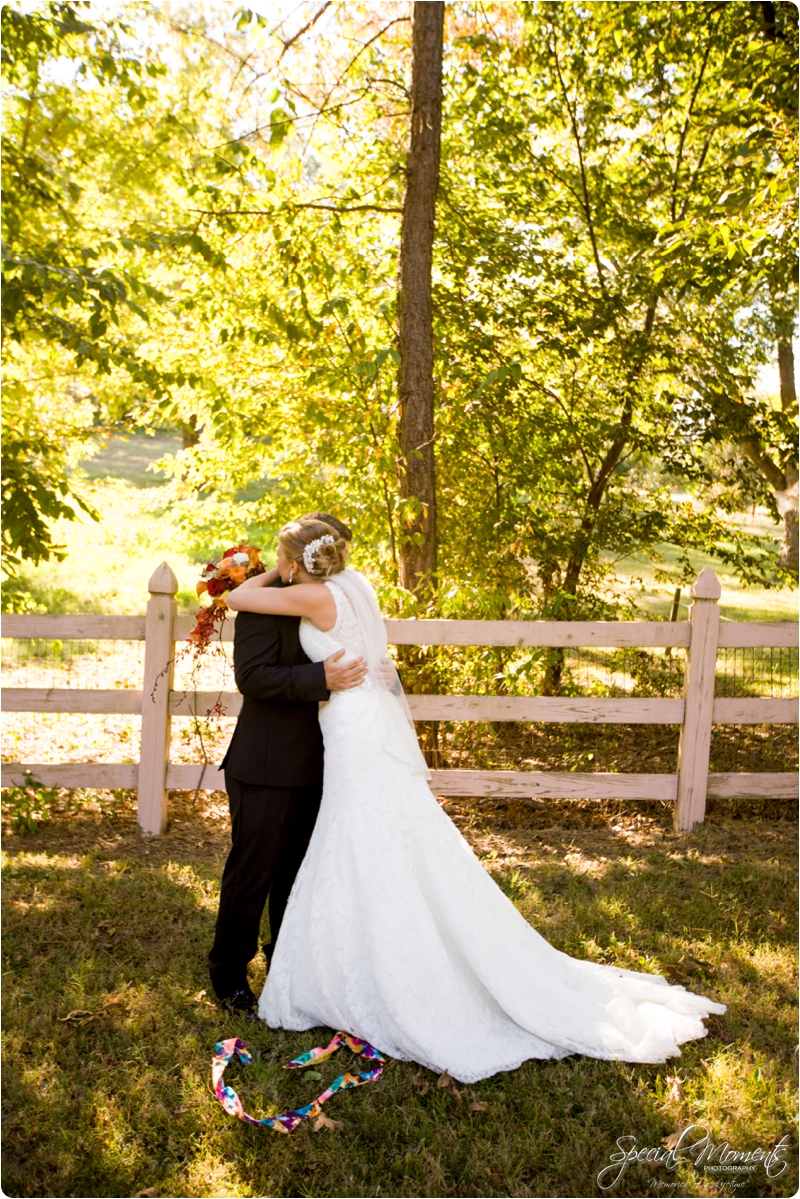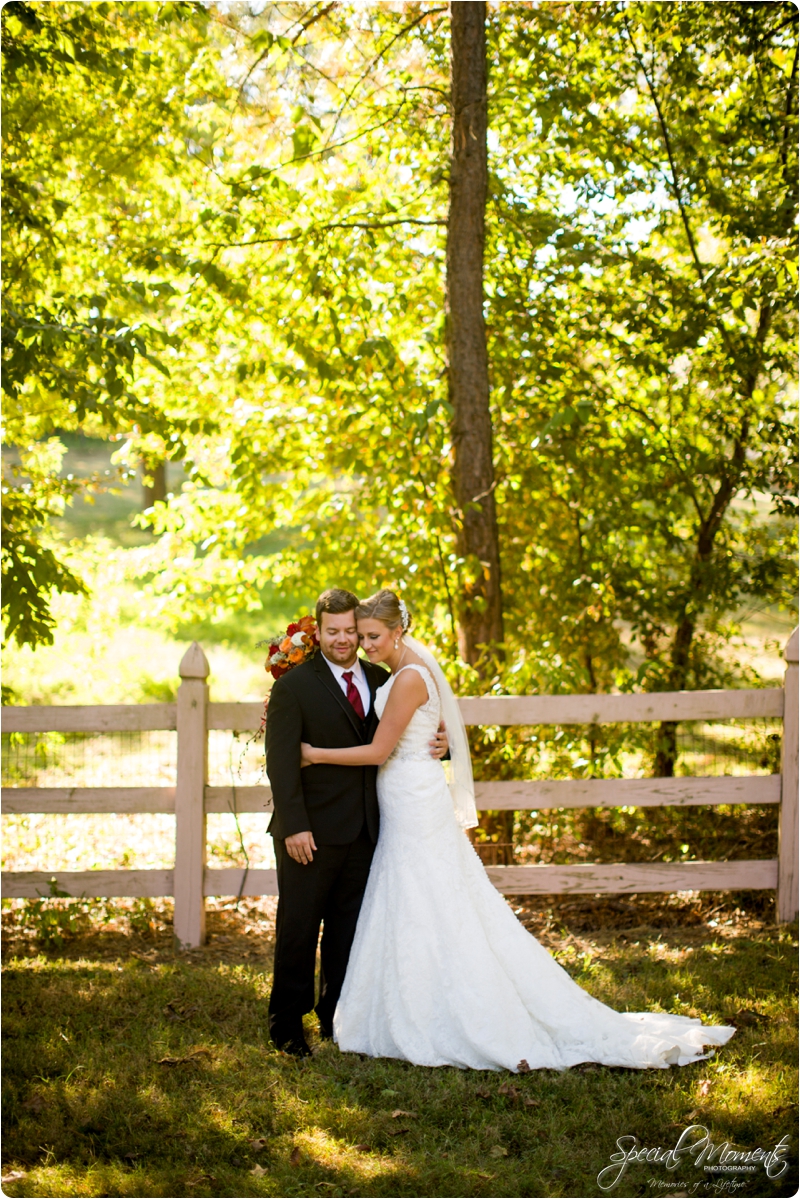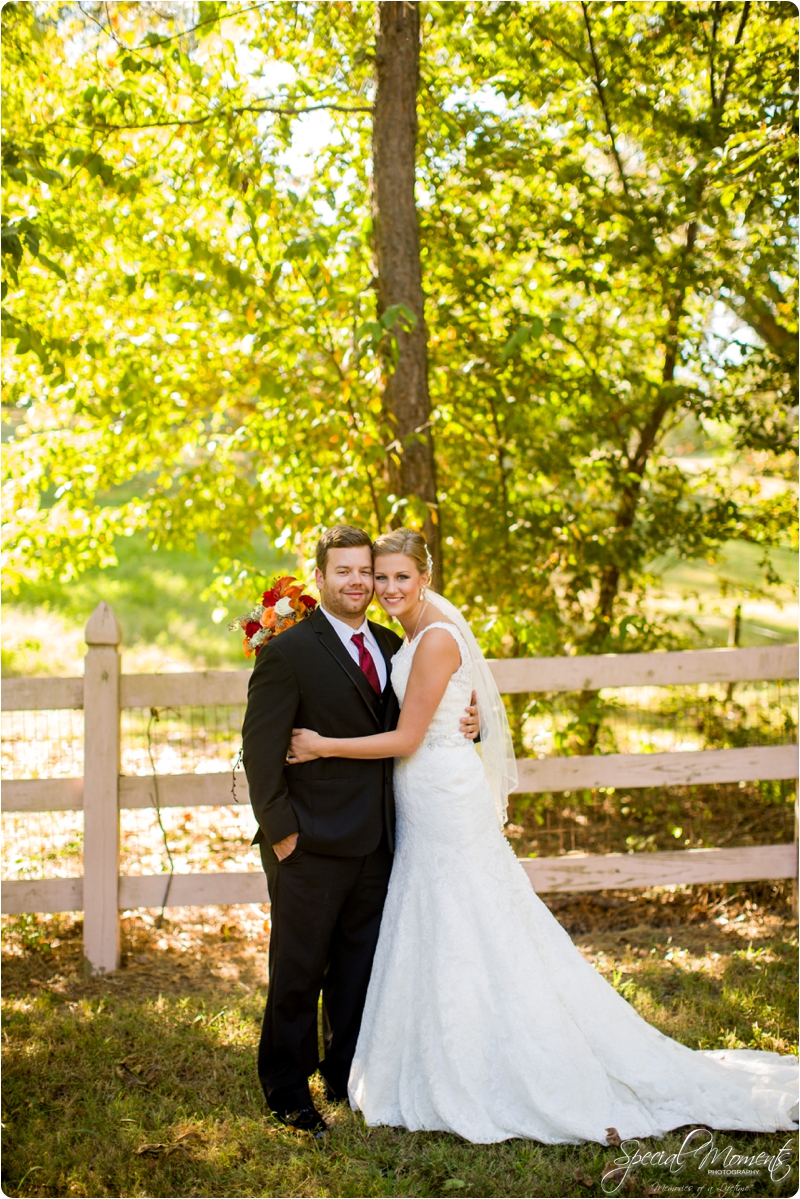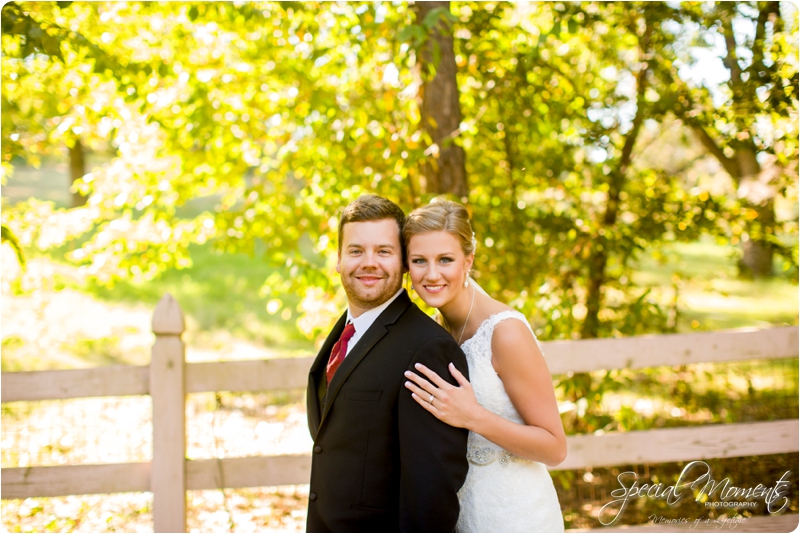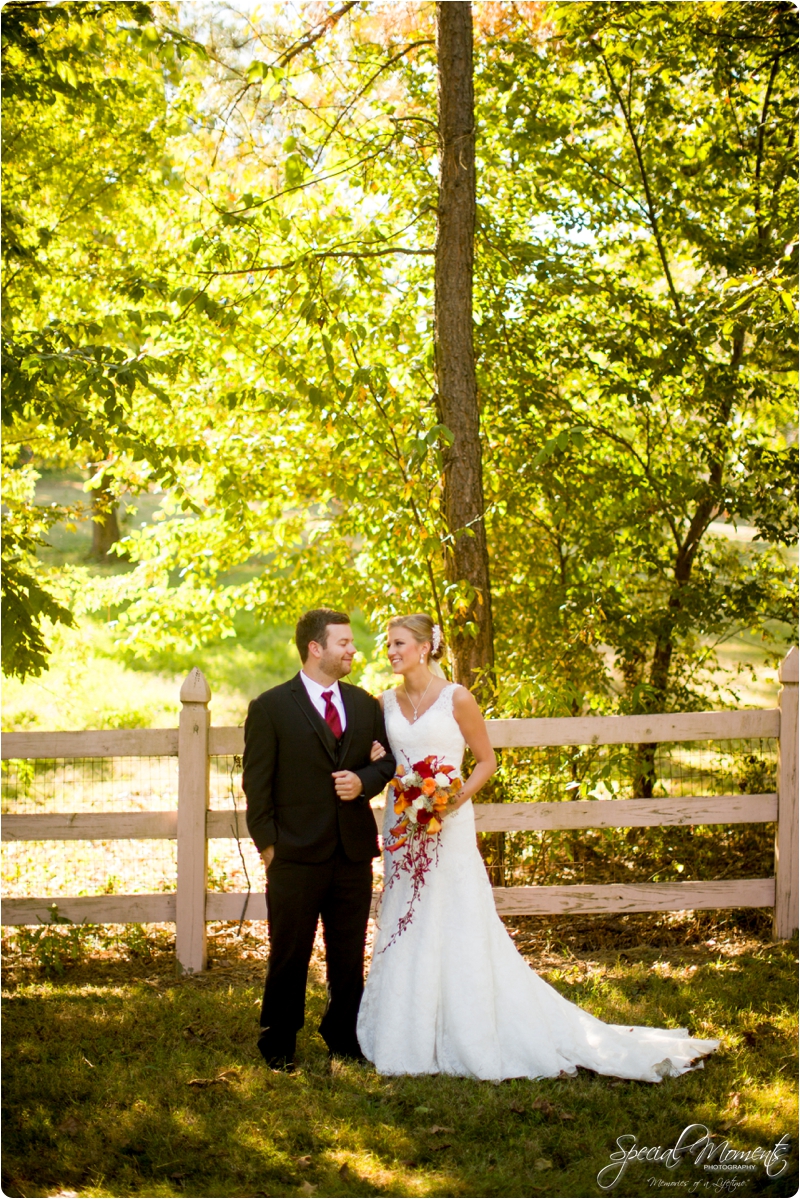 I snuck in a few portraits for you after the first look….as usual….you will have to wait until the end of the post for those sweet portraits…..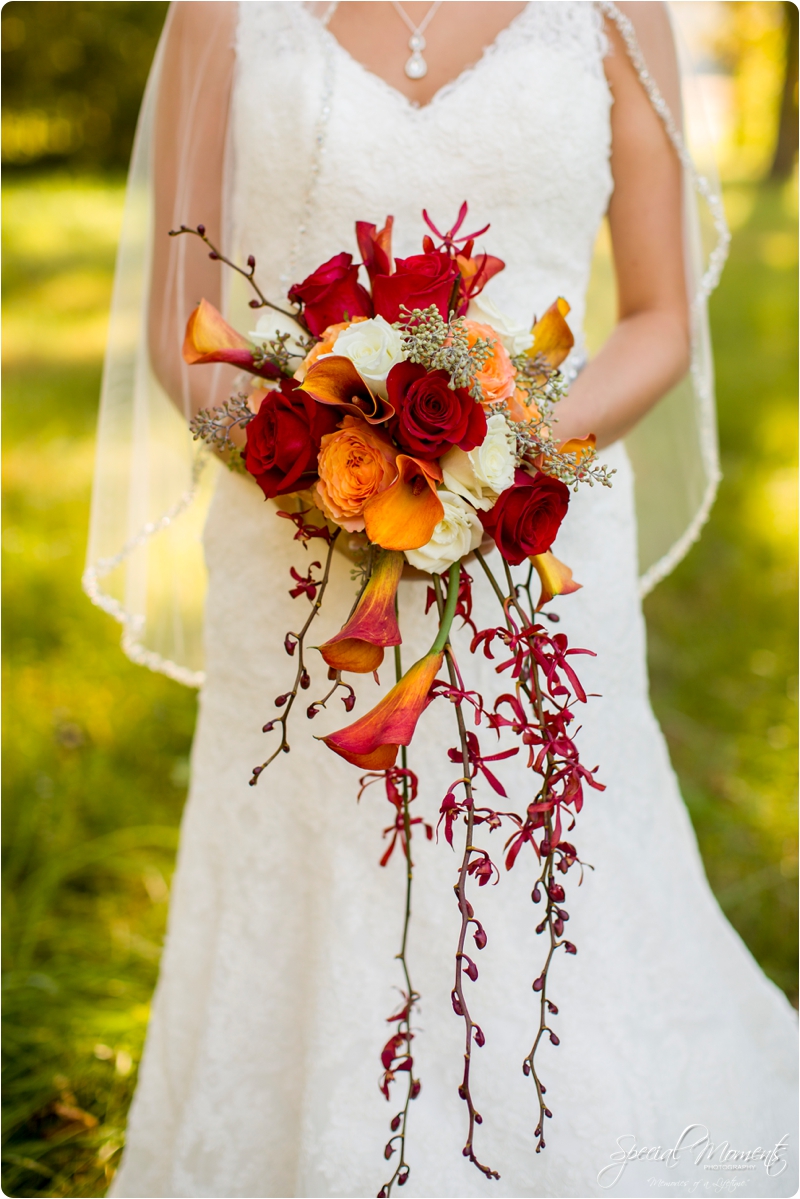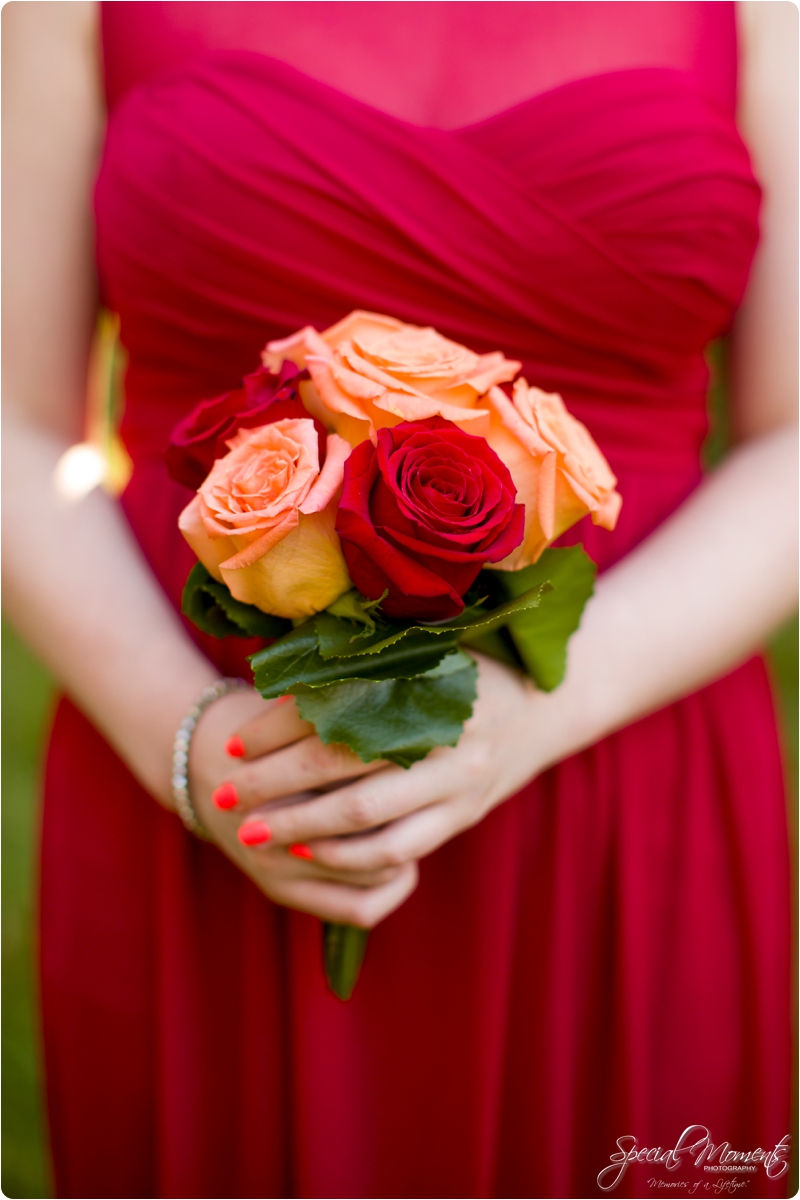 these young ladies are gorgeous…….this location is less than 200 yards from my house….that lighting is perfect tho…..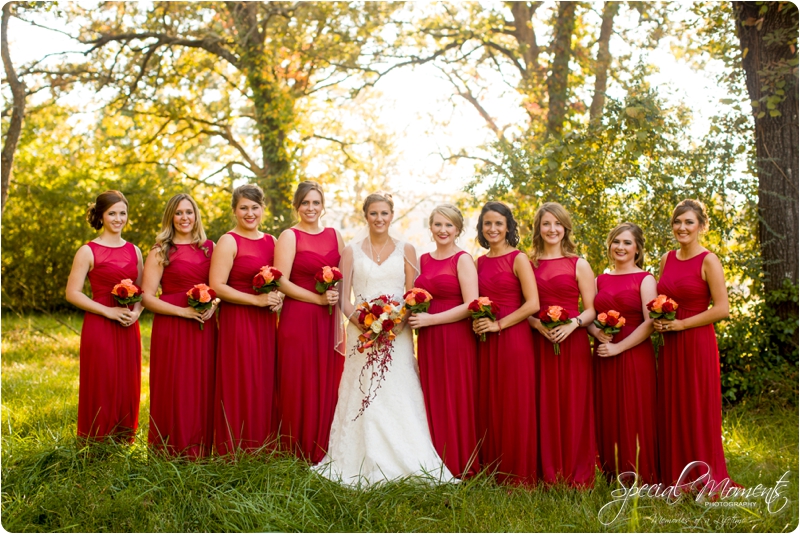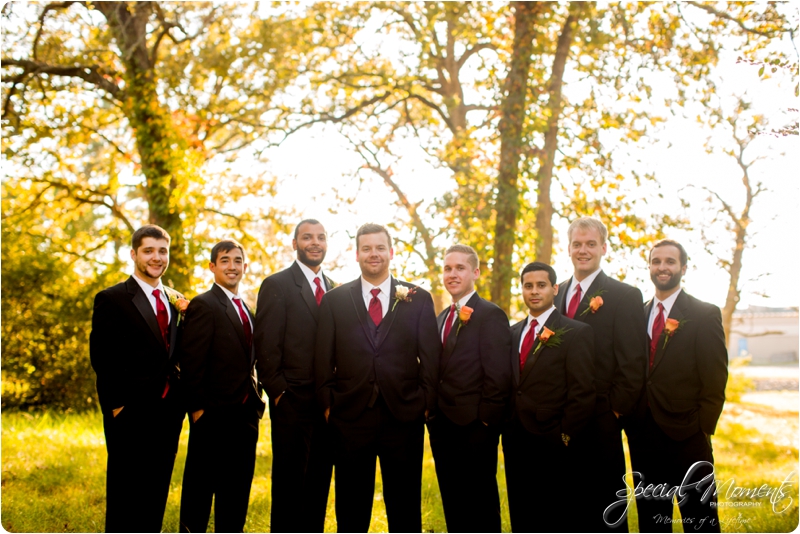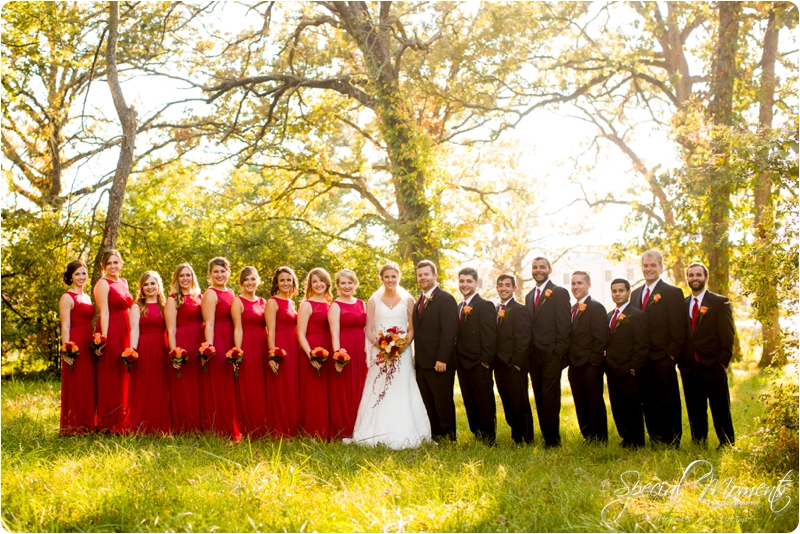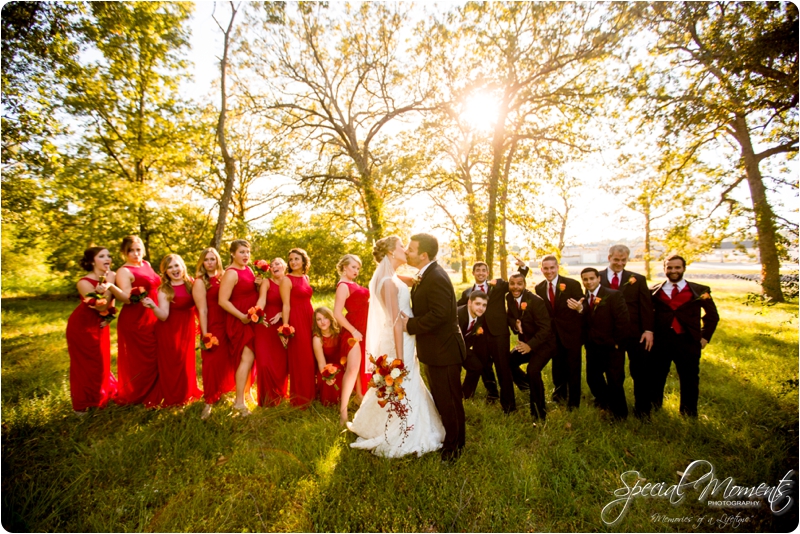 We'll show off one of those detail composites …… then move on to the ceremony…..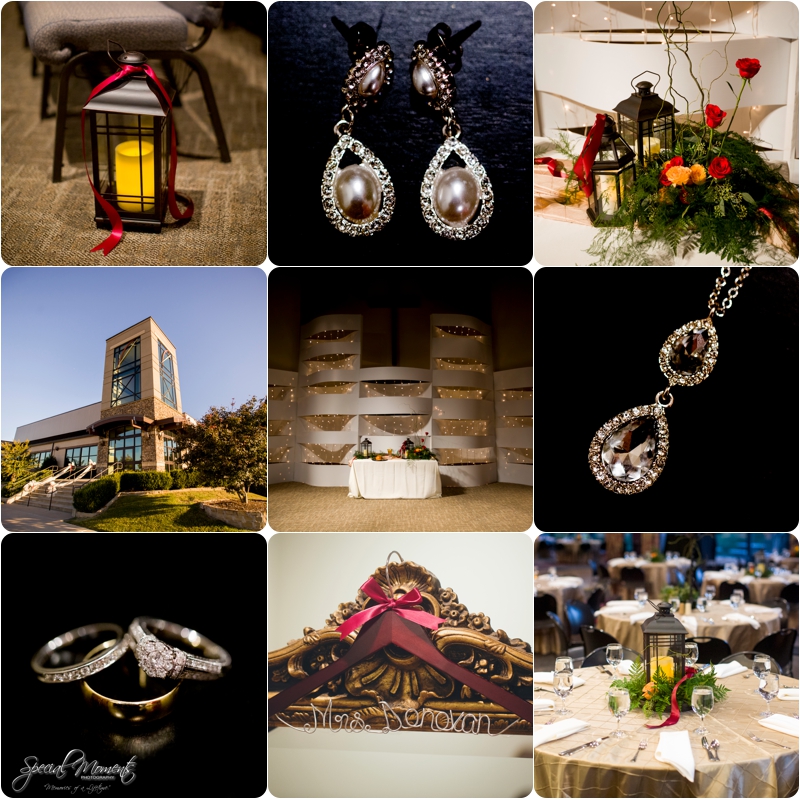 Our favorites from the ceremony………..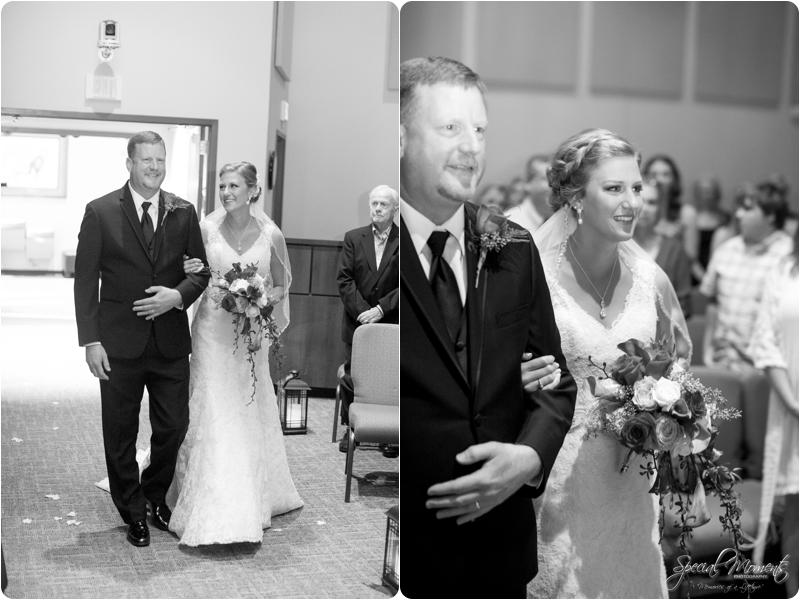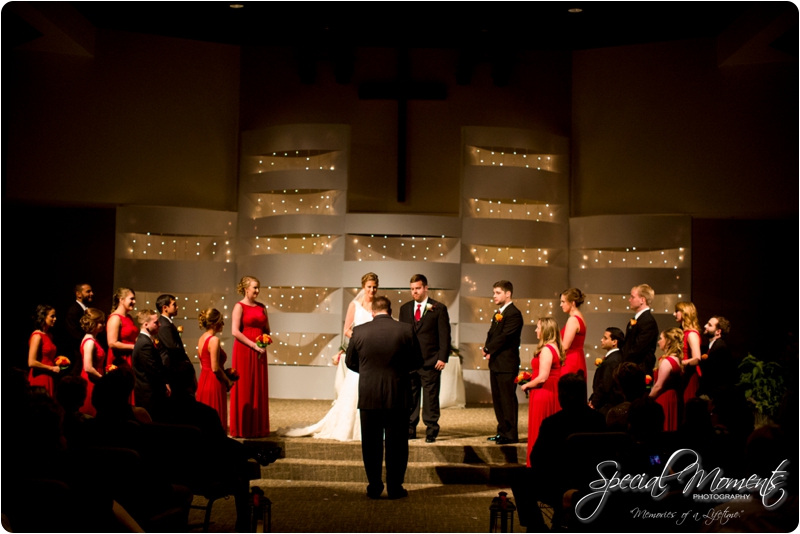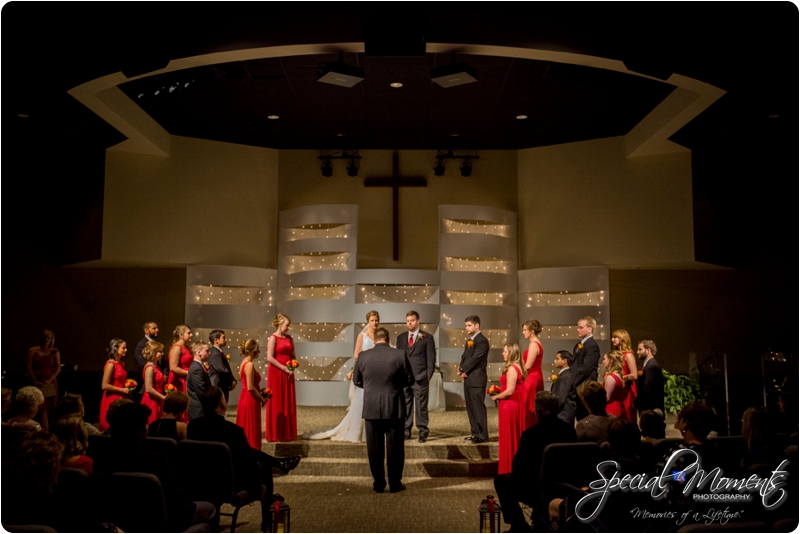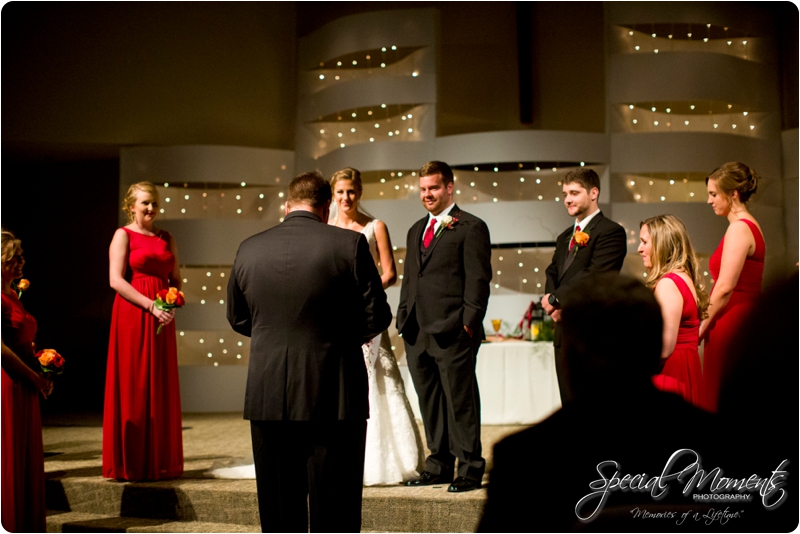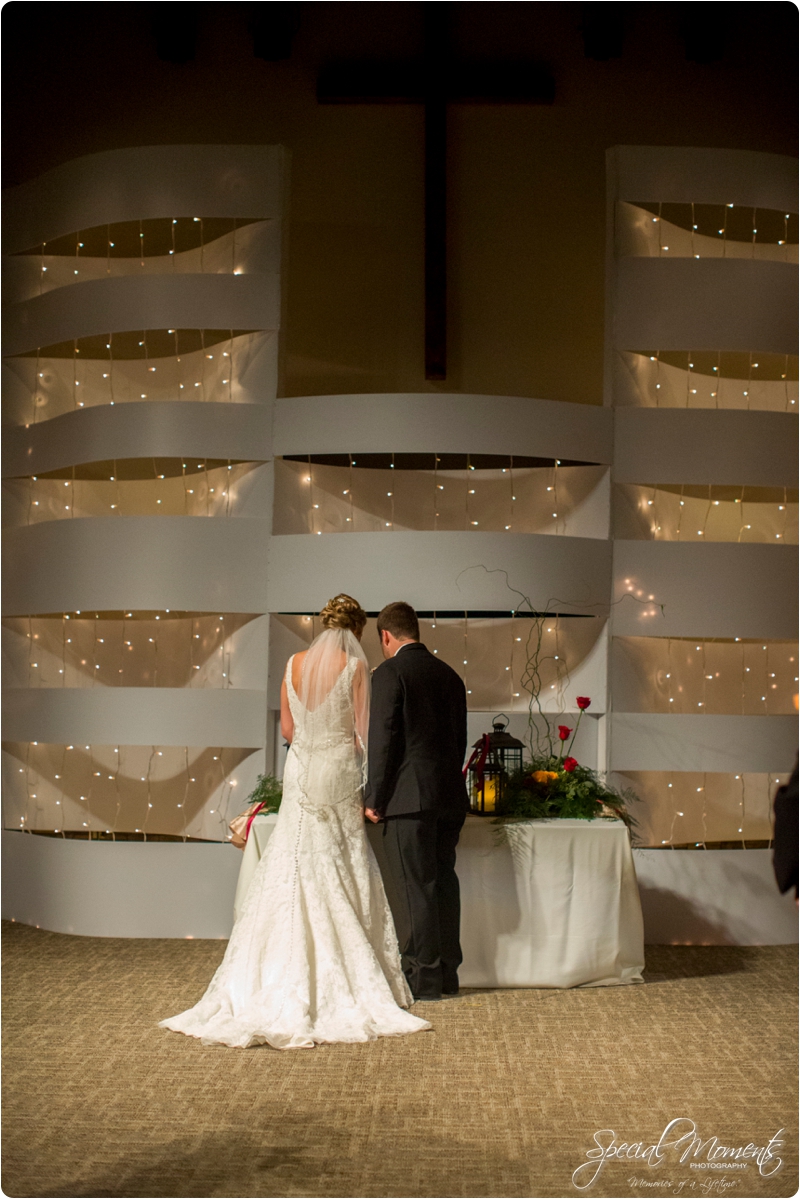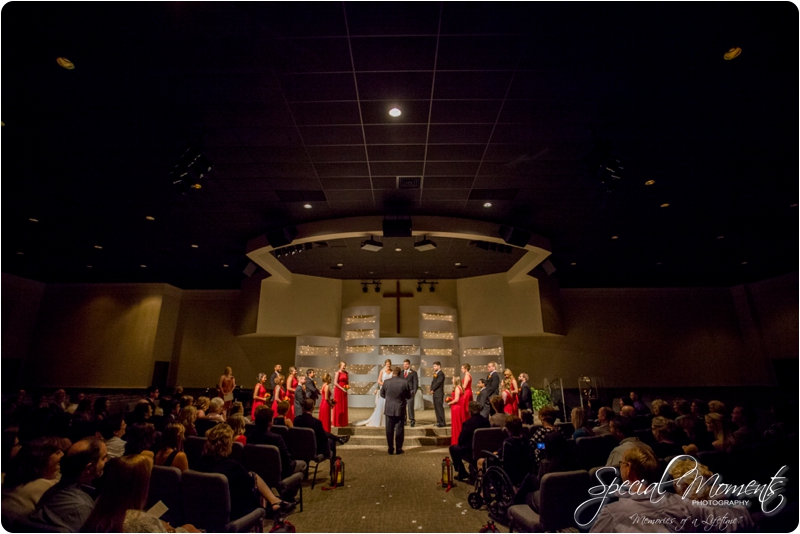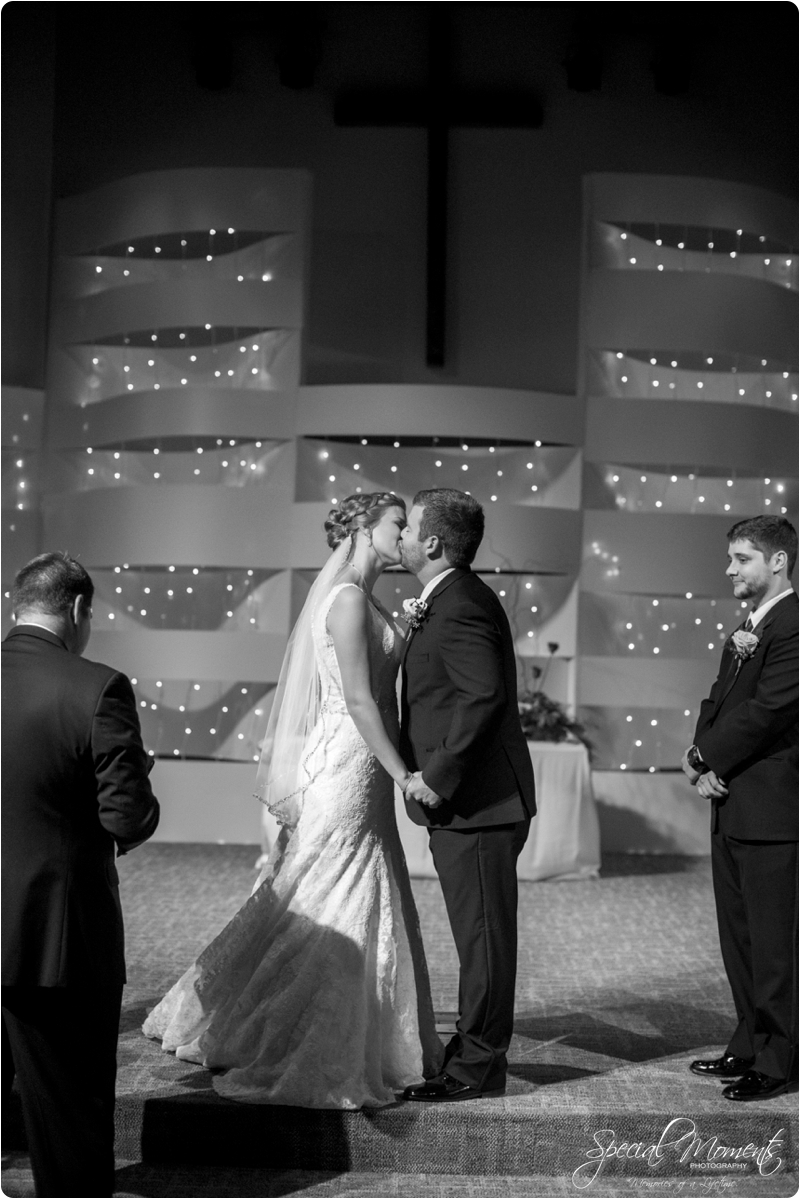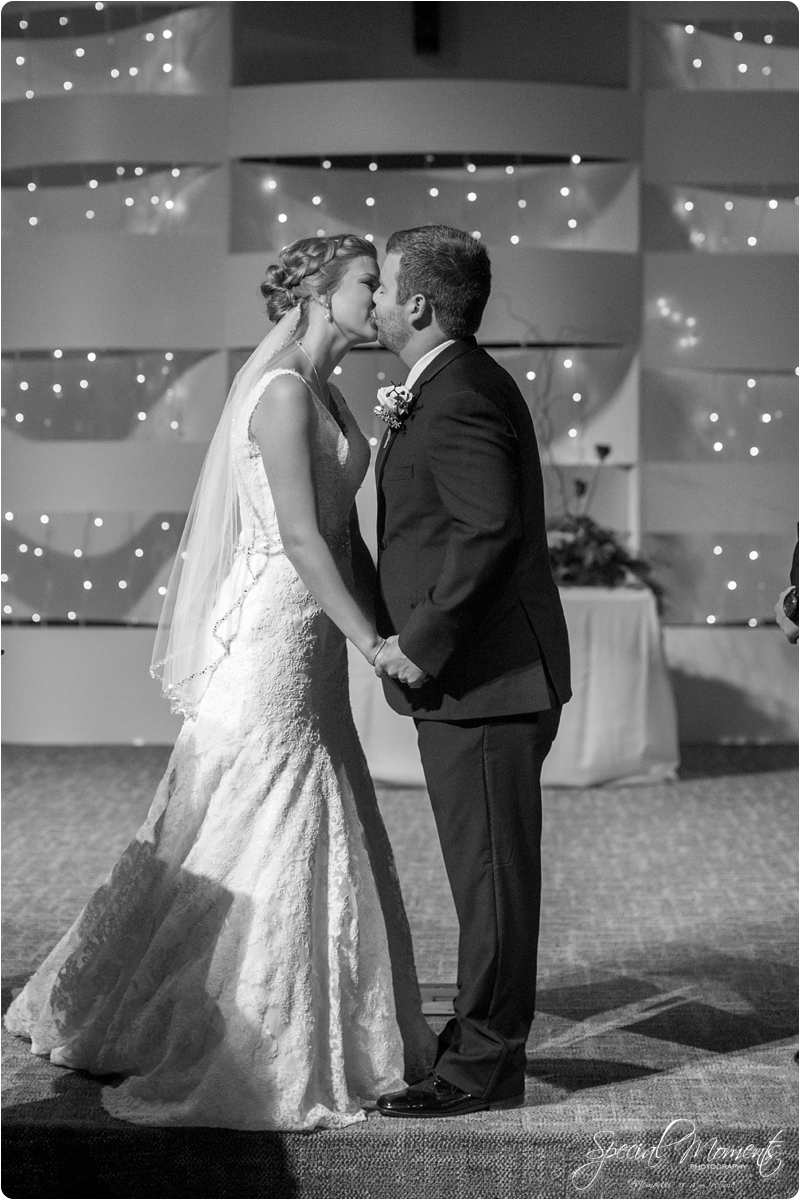 Alright, now let's show off the reception details……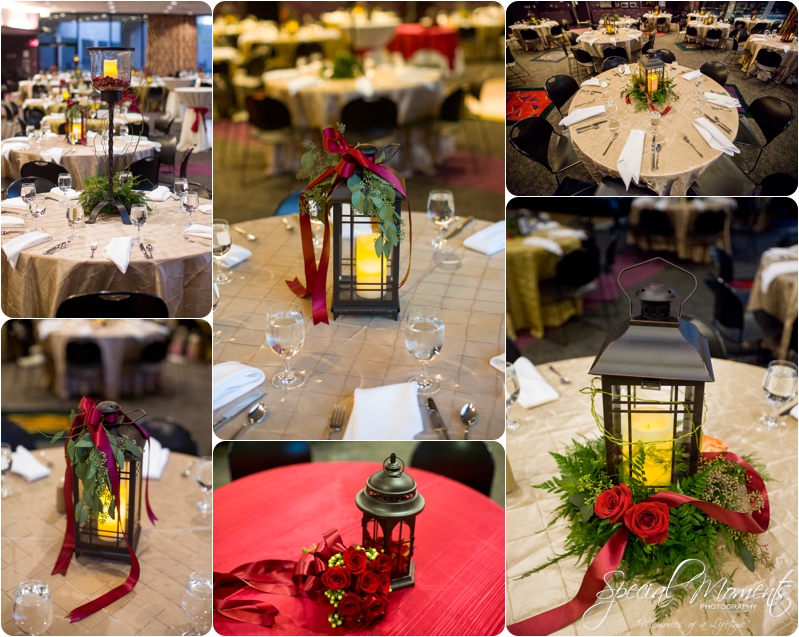 The Arkansas vs Alabama watch party…….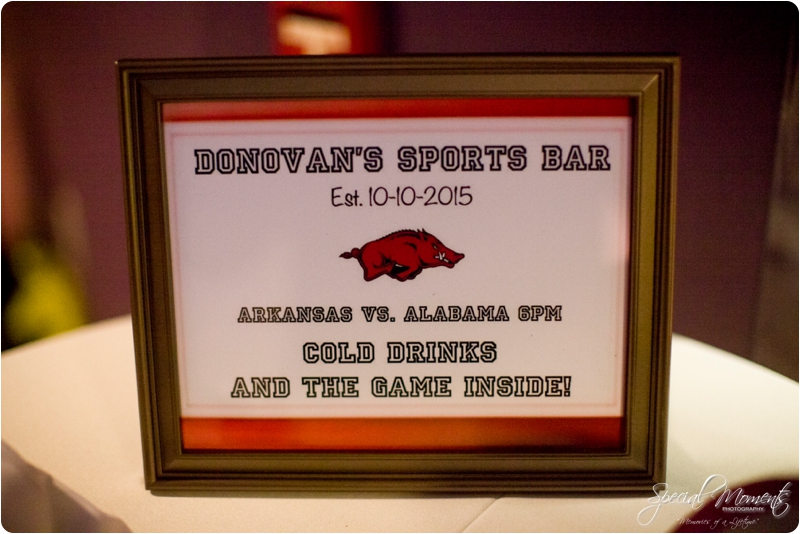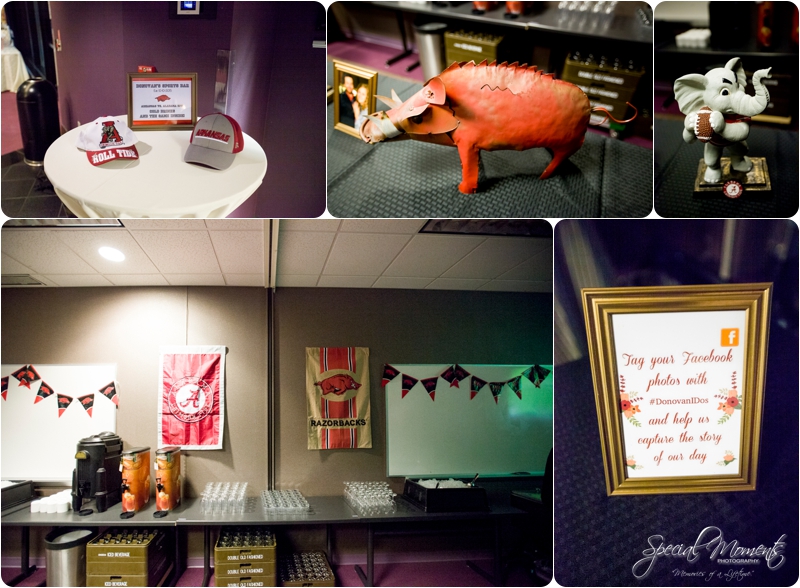 the yummy food……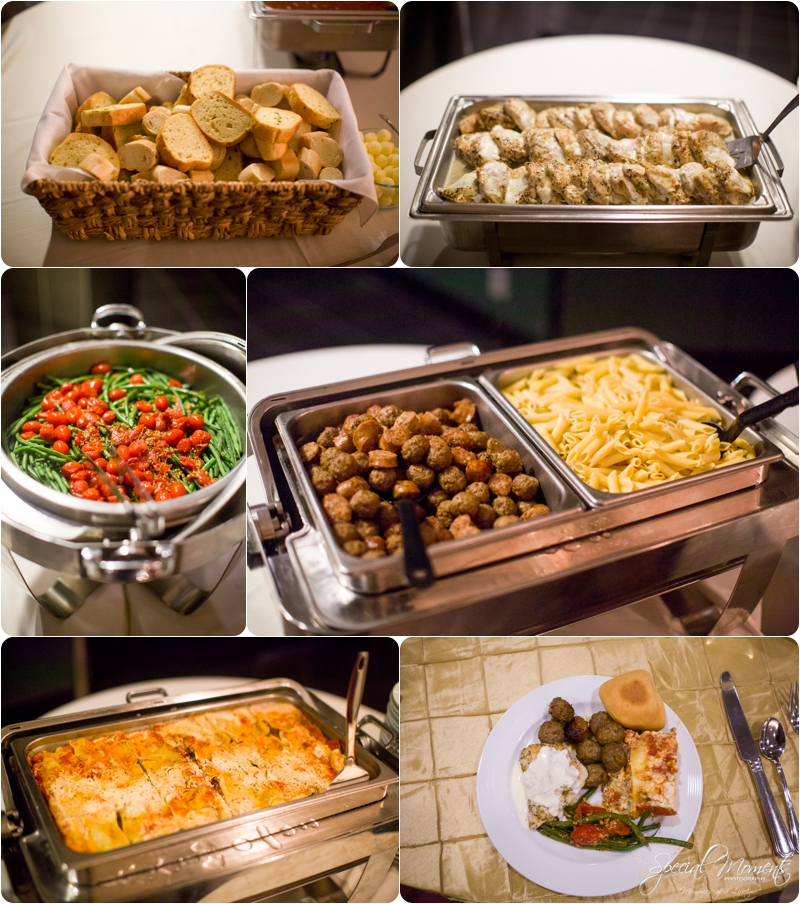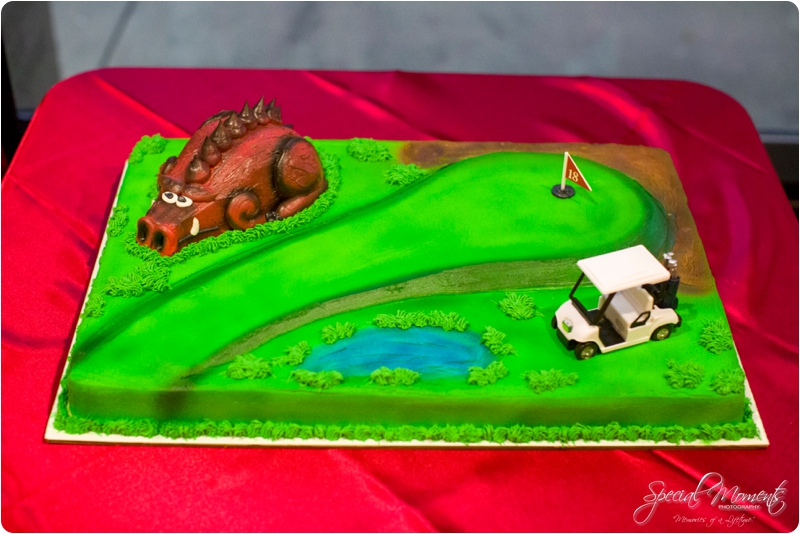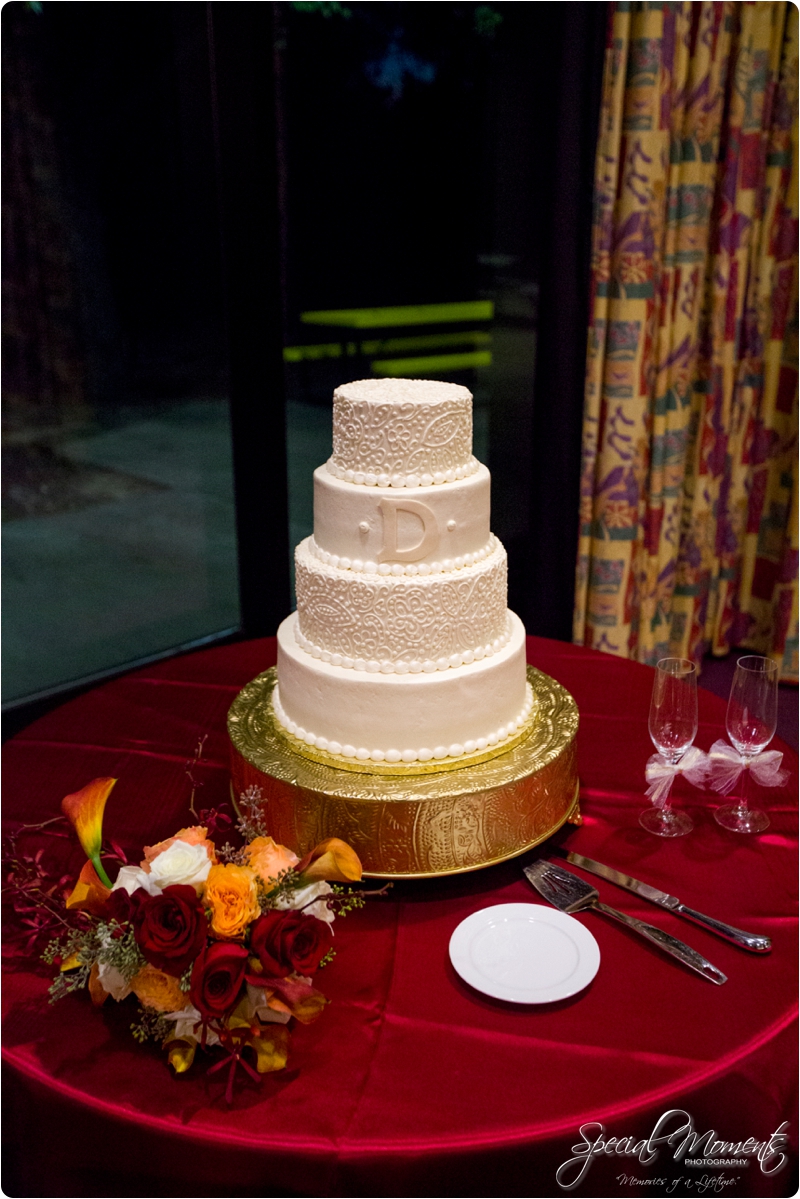 A few first dance images and a few images of Katie and her dad busting some moves……..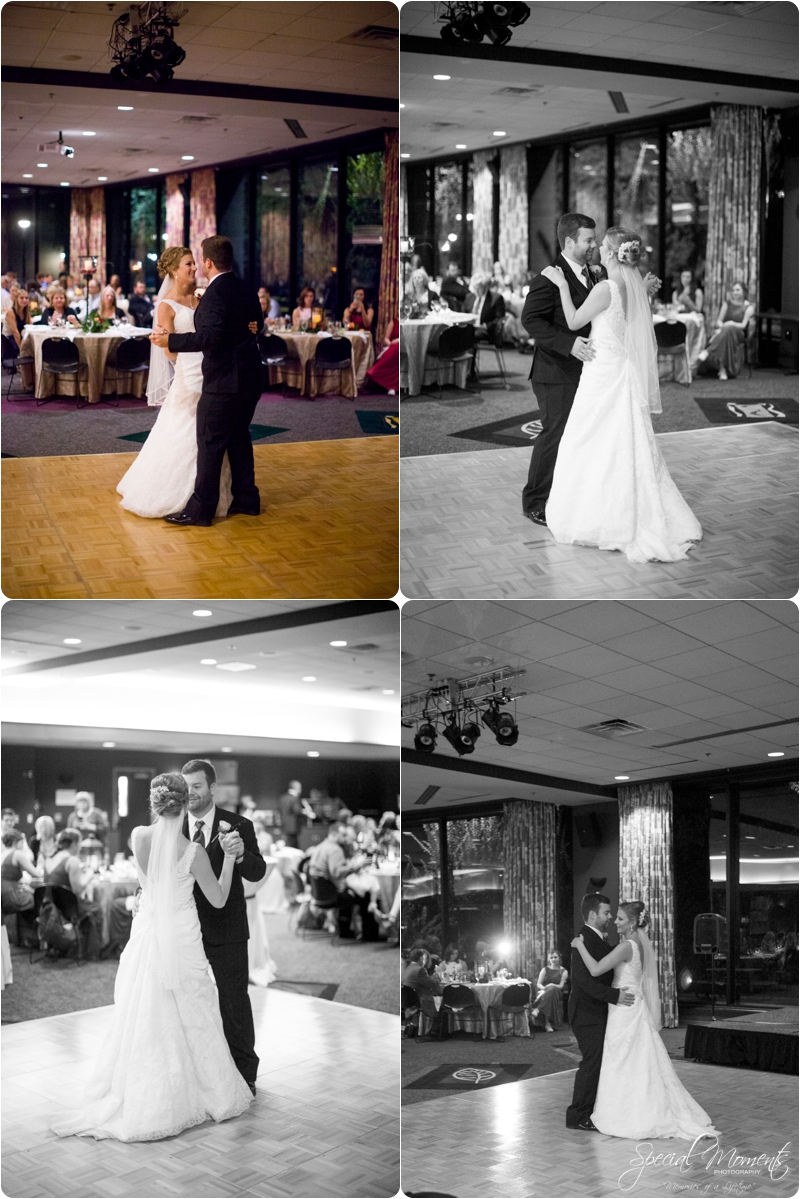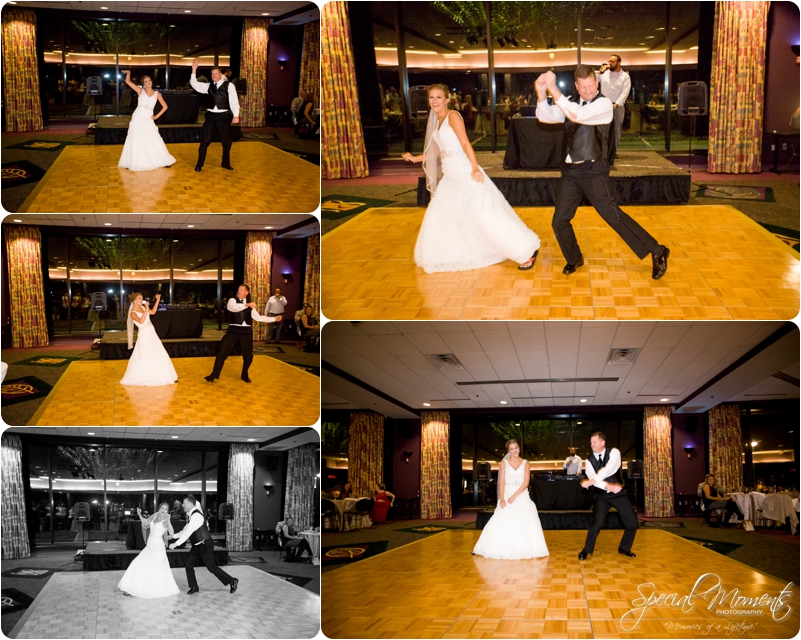 Katie's sister and dad making sure i knew who won the game……..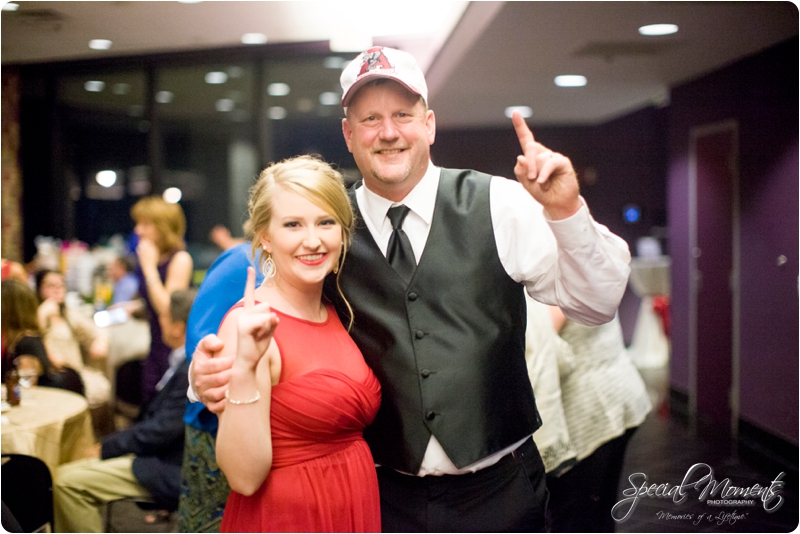 Katie is smart and she's a Hog fan…….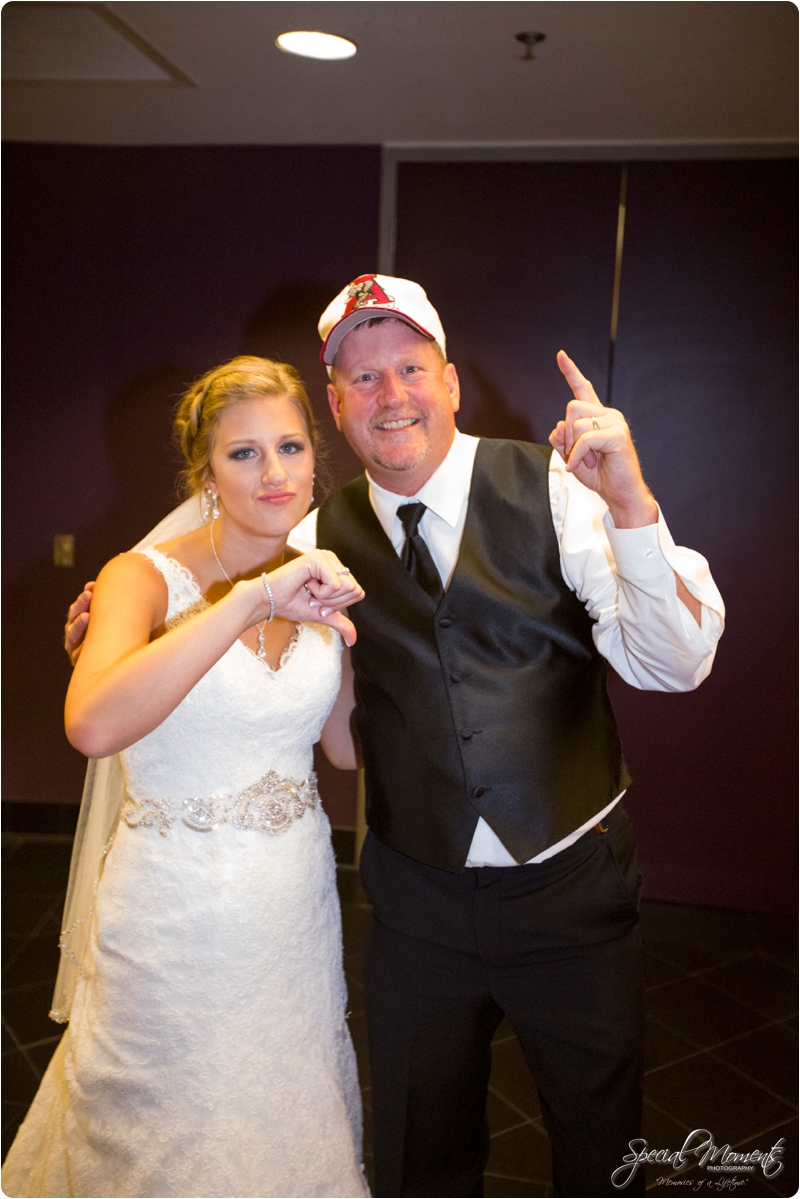 How funny is that?  Here's a few party shots!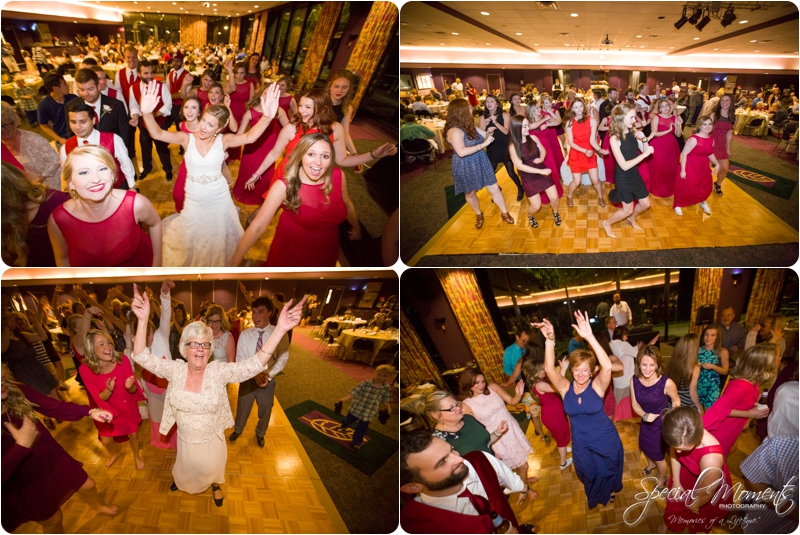 These girls were the best to work with……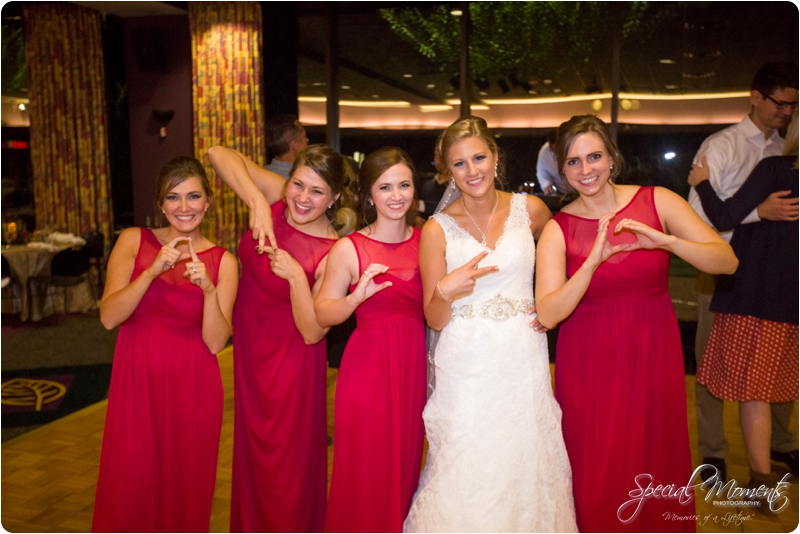 one of the funnest families ever………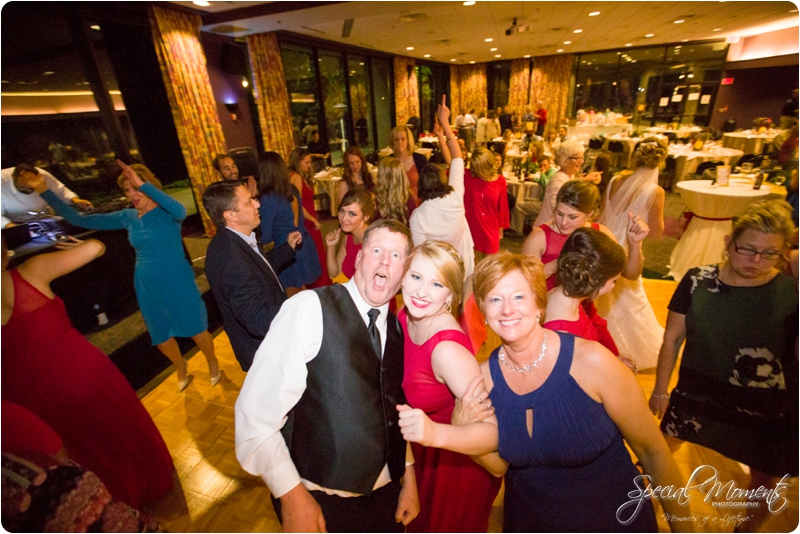 Grandma had some moves…….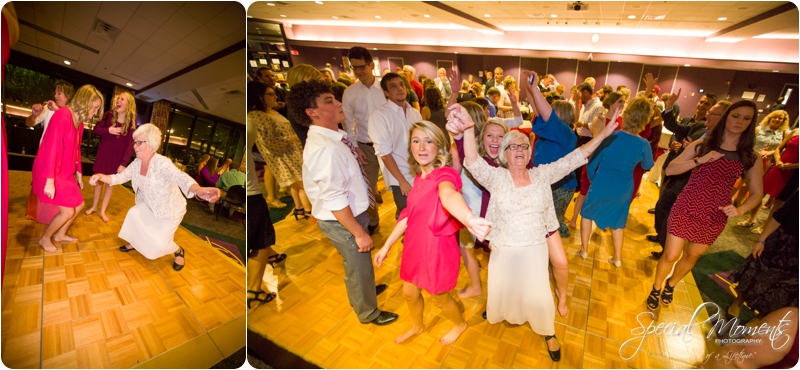 I think she may have liked me……I like you too grandma………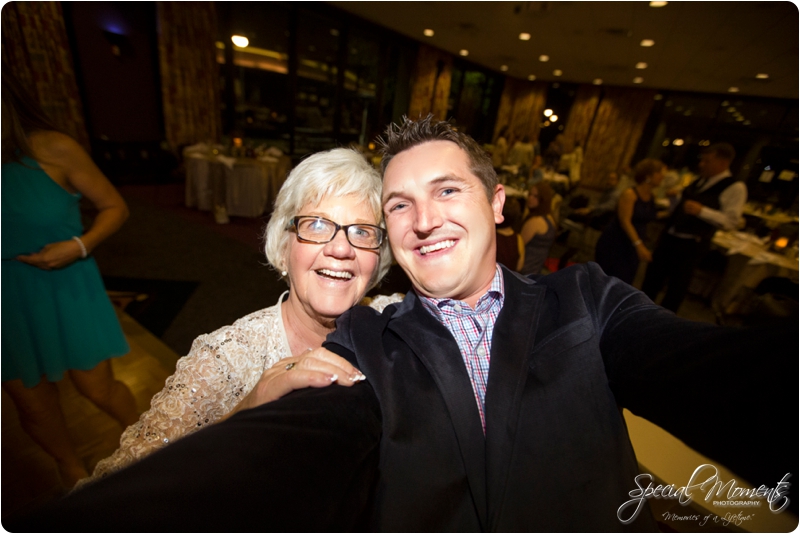 sparkler exit……….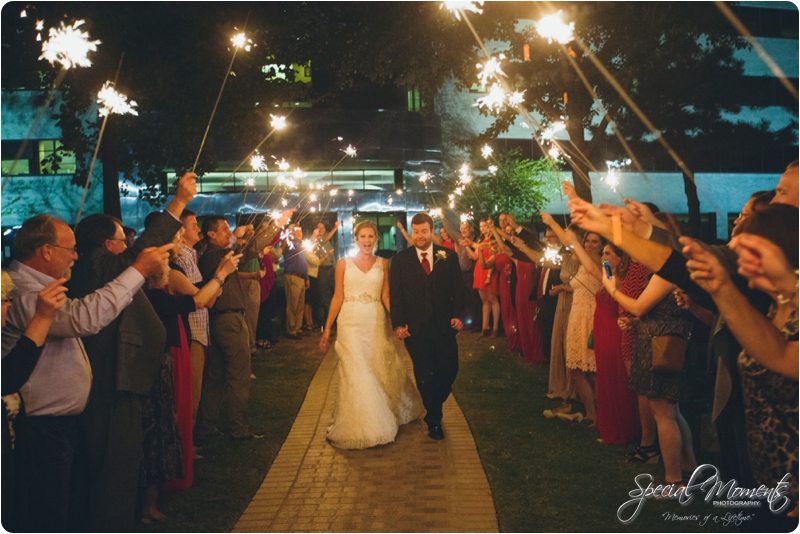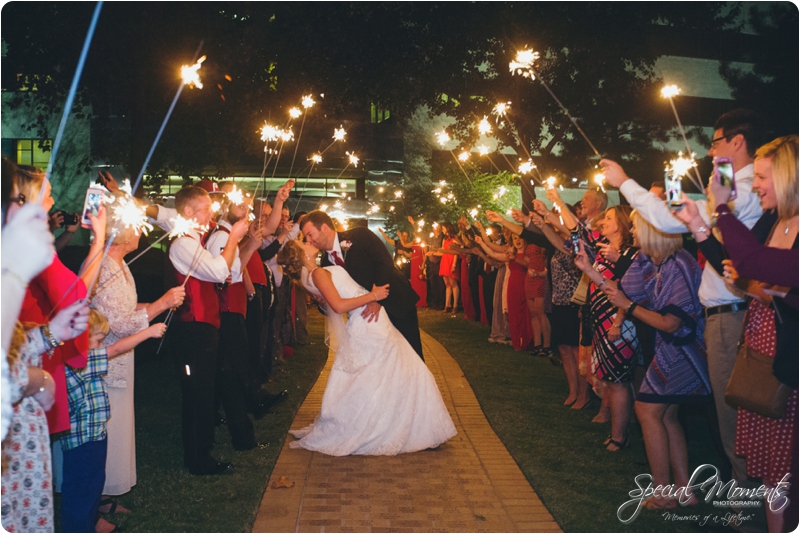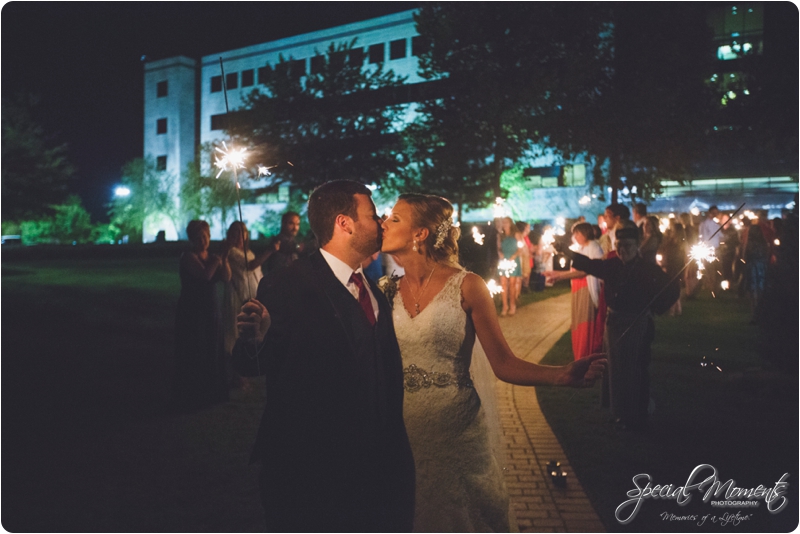 Now it's time for the portraits….starting with the first look portraits……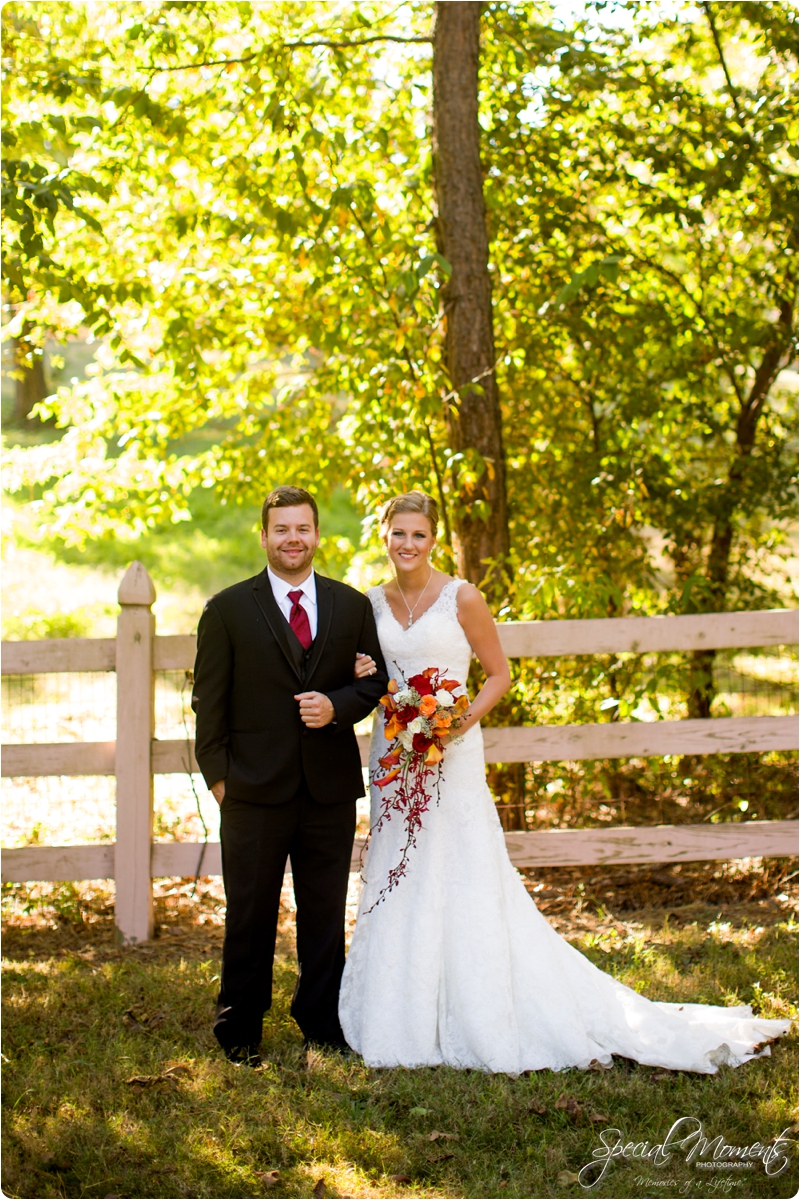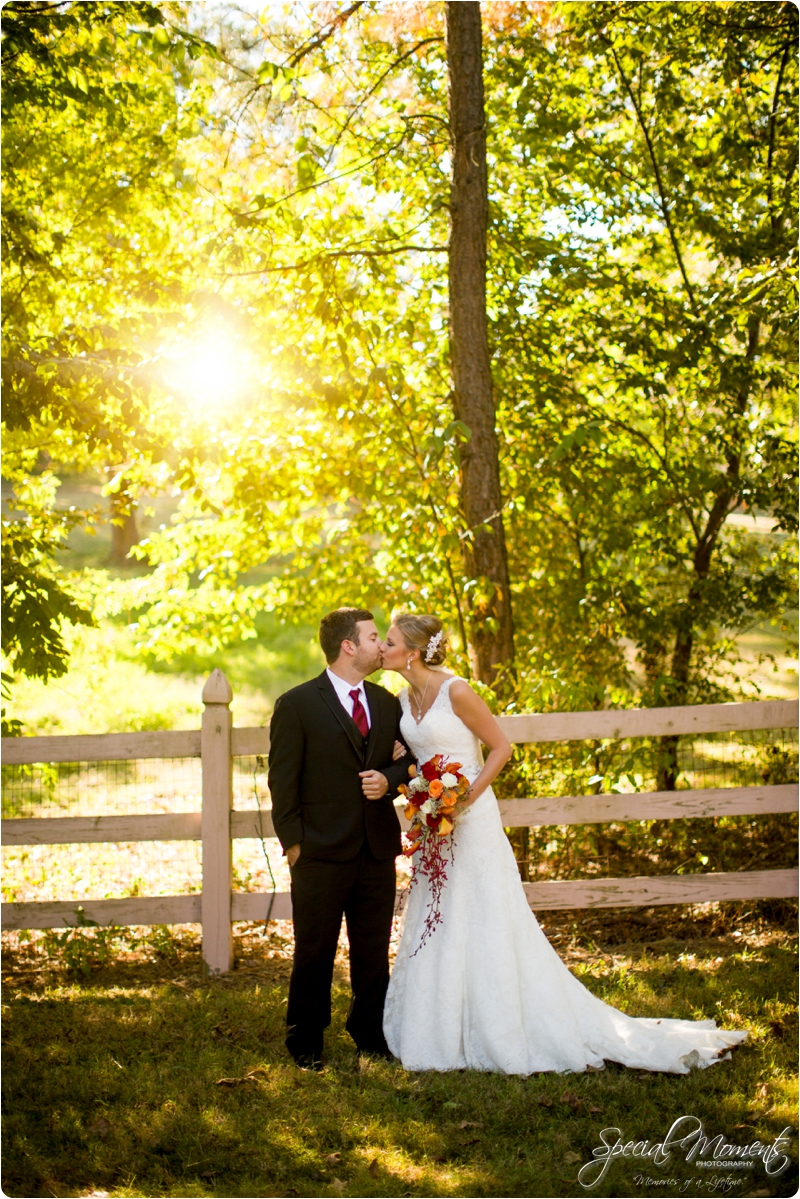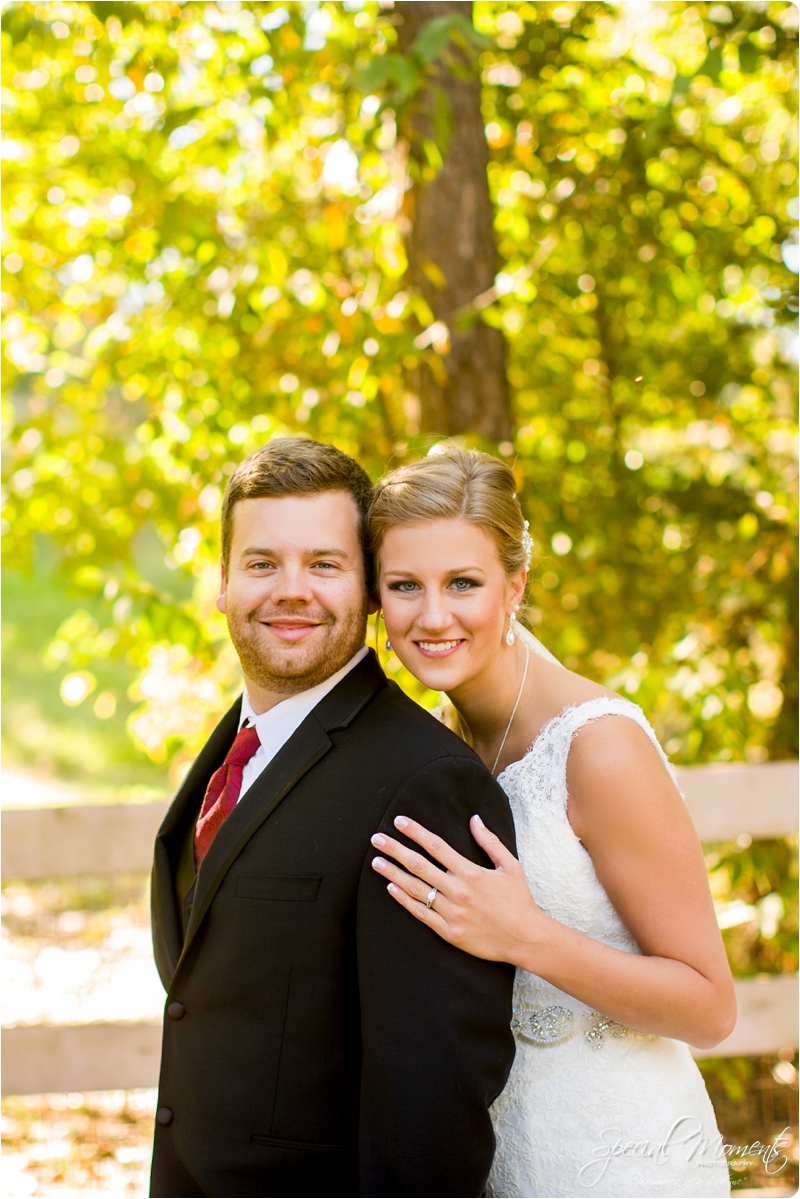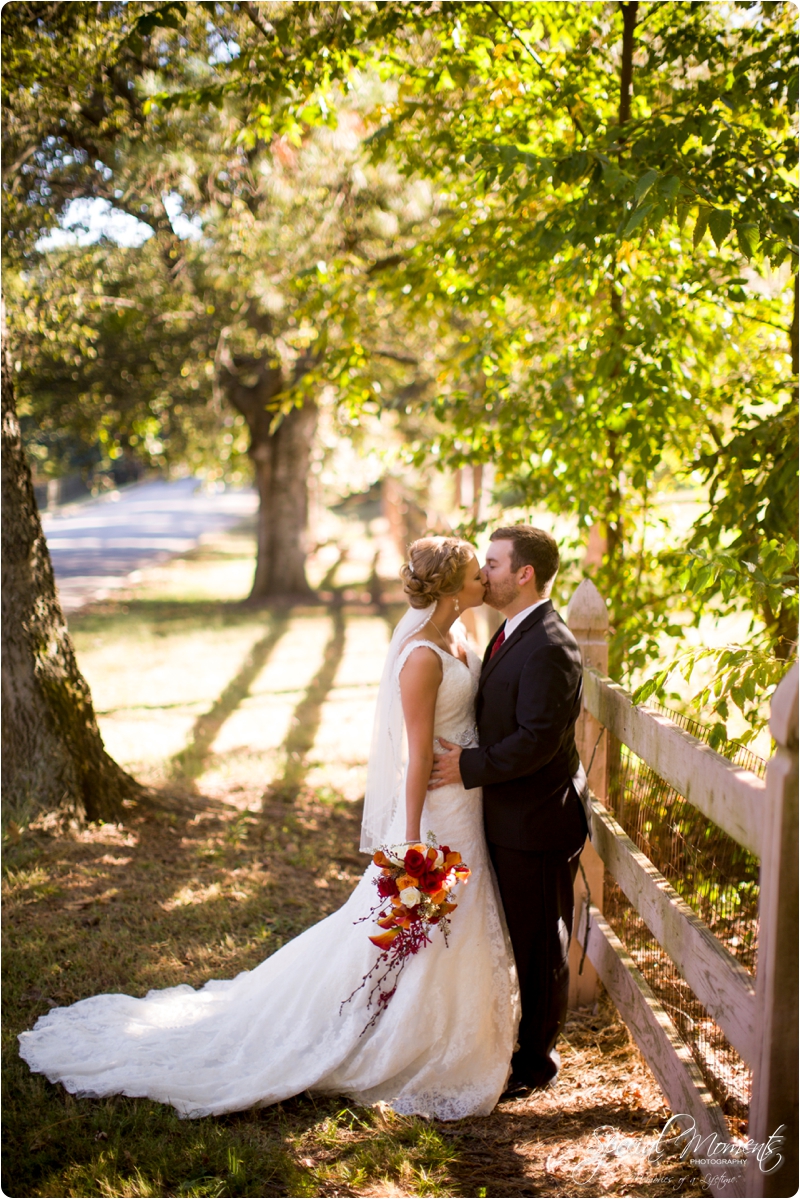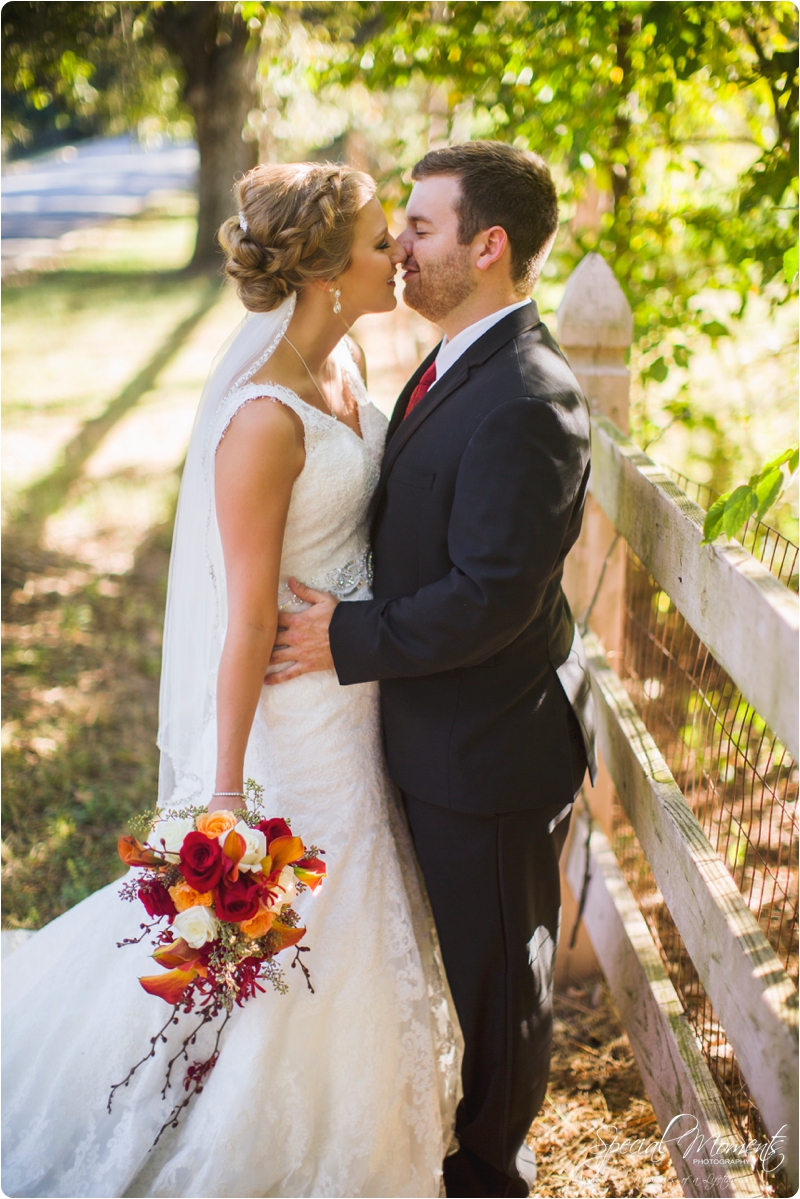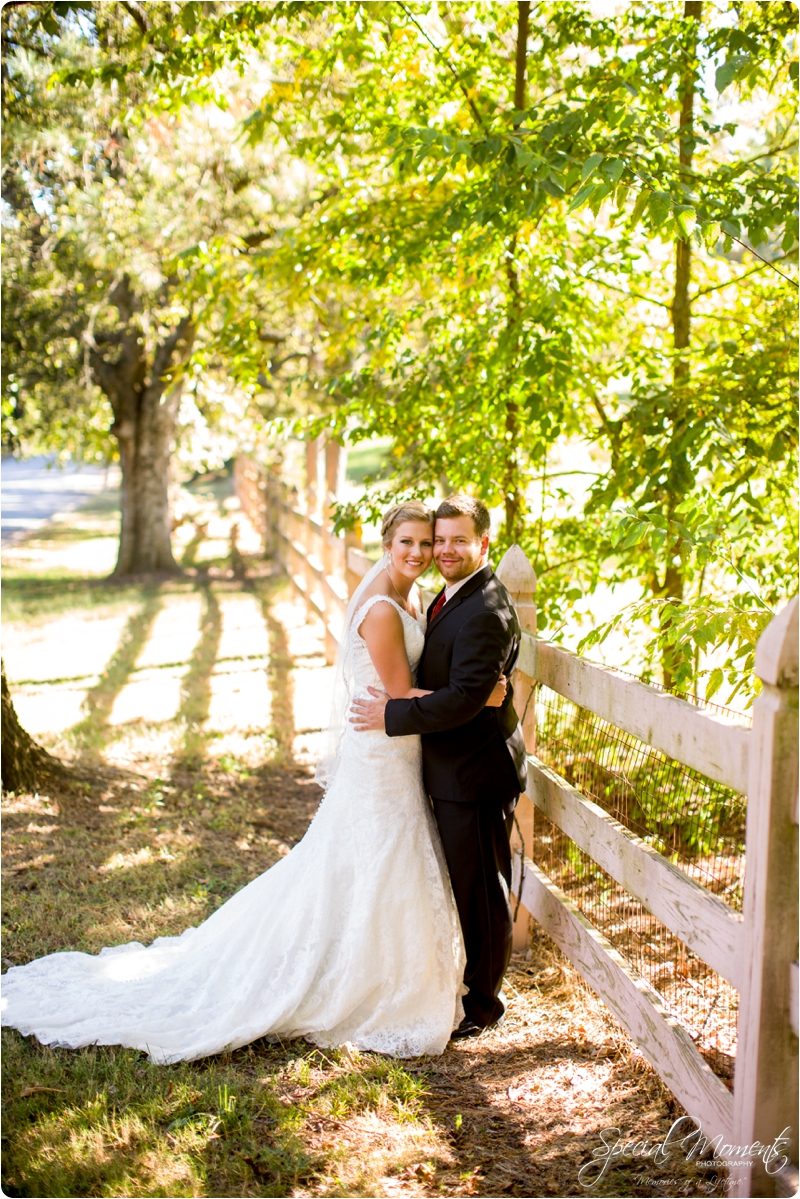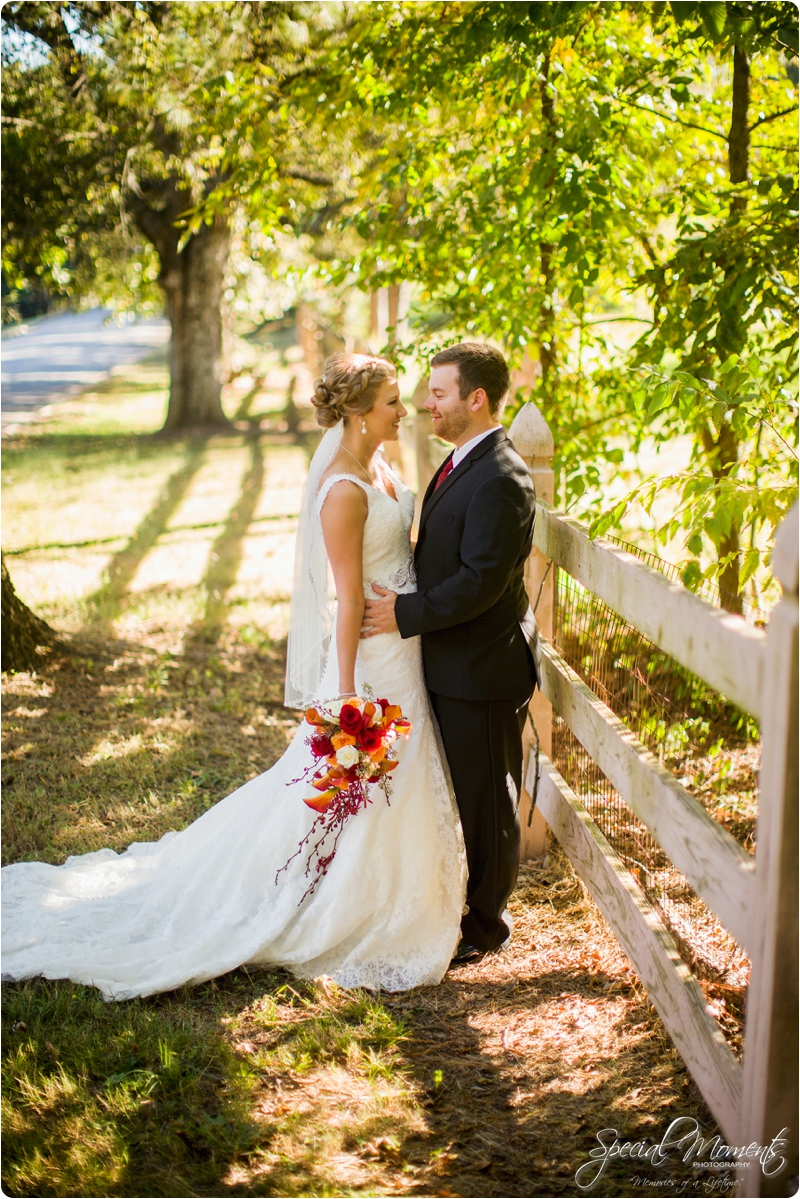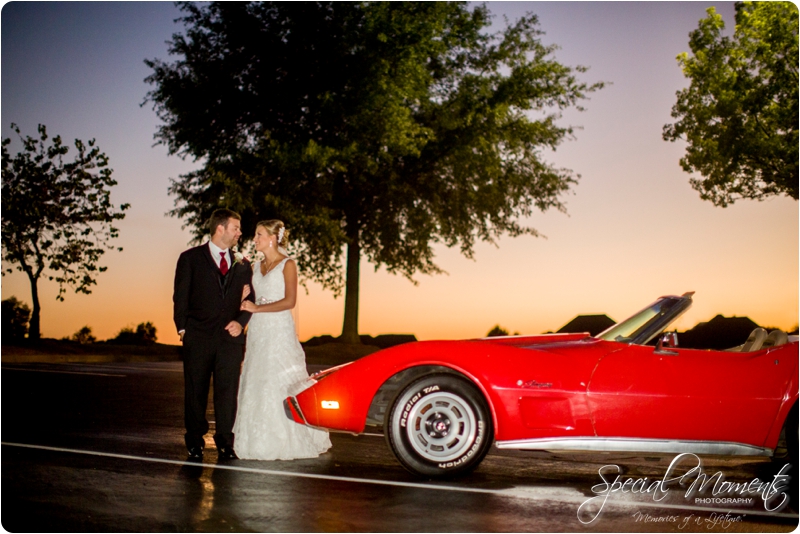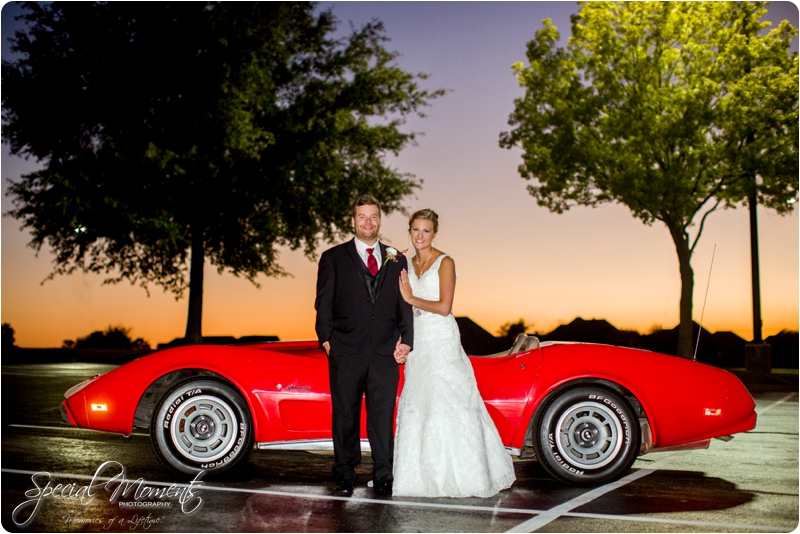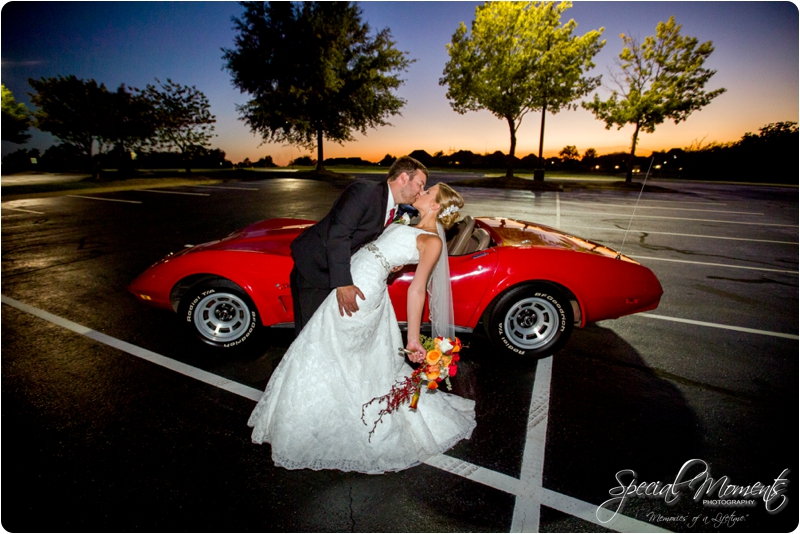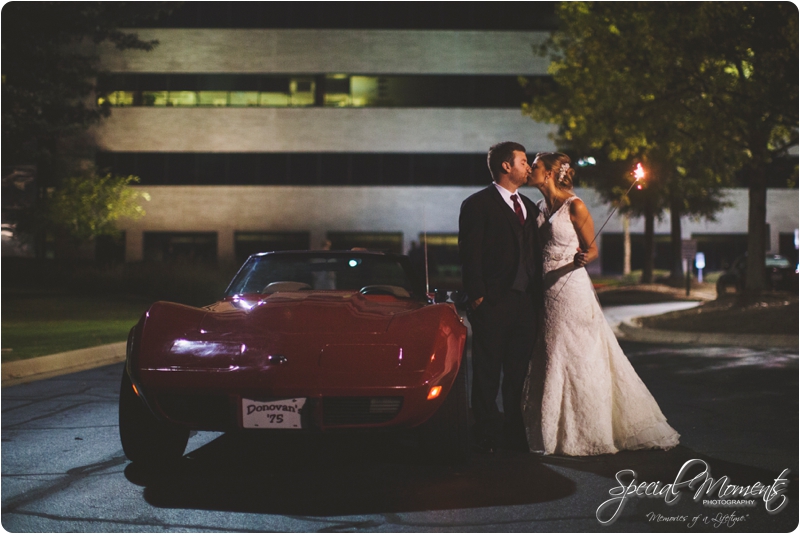 I hope you enjoyed looking over Katie and Eddie's beautiful Wedding.
Peace I'm out – Harold