Hi Friends,
Catching you up on blogs this week!  In October, Janie and I captured not 1 but 3 wedding stories for Toun and Mark Kish.  On Friday the 26th we captured their Laos Wedding ceremony, then the very next day captured their American ceremony and Laos reception.  This was so much fun and such an honor to be a part of.   Toun and her friends have became family to us.  They accepted us from day one and we just hit it off immediately.  It's not work when you are with anyone from this crew.  Thank ya'll again so much for taking such great care of us and treating us like family!  Here's our favorites from such a fun weekend……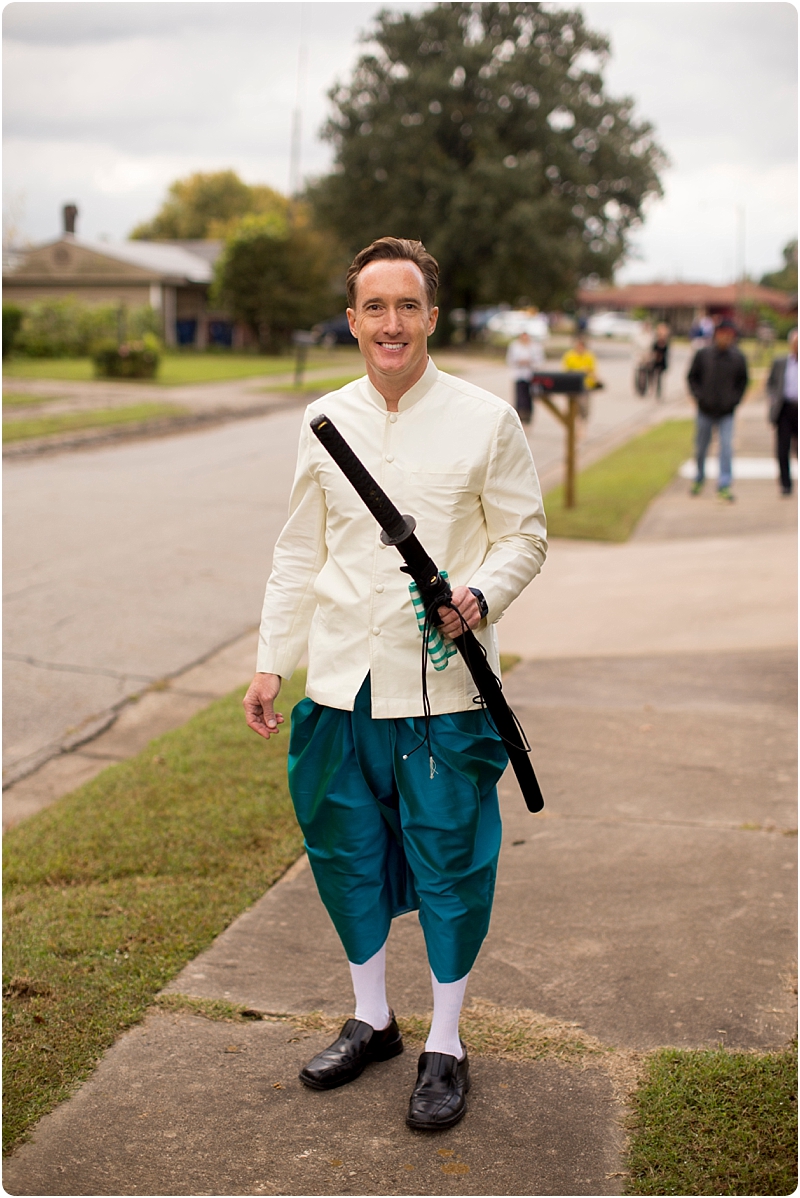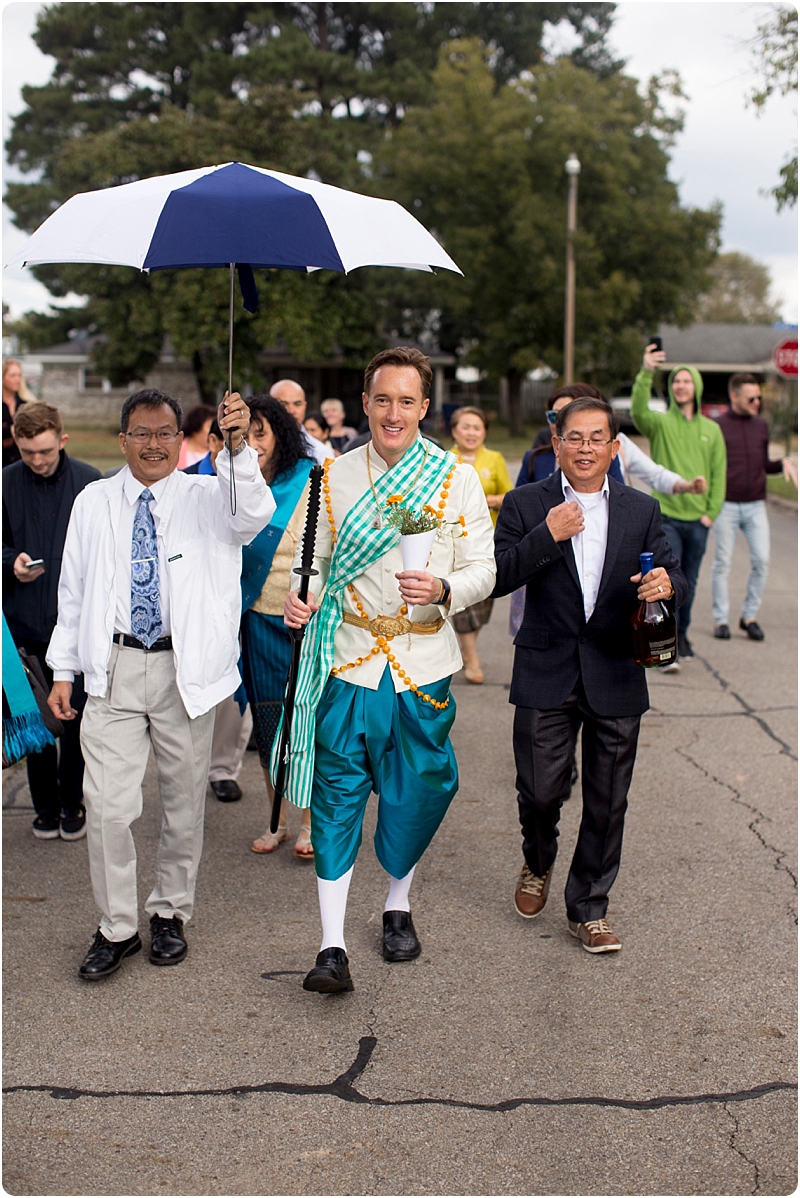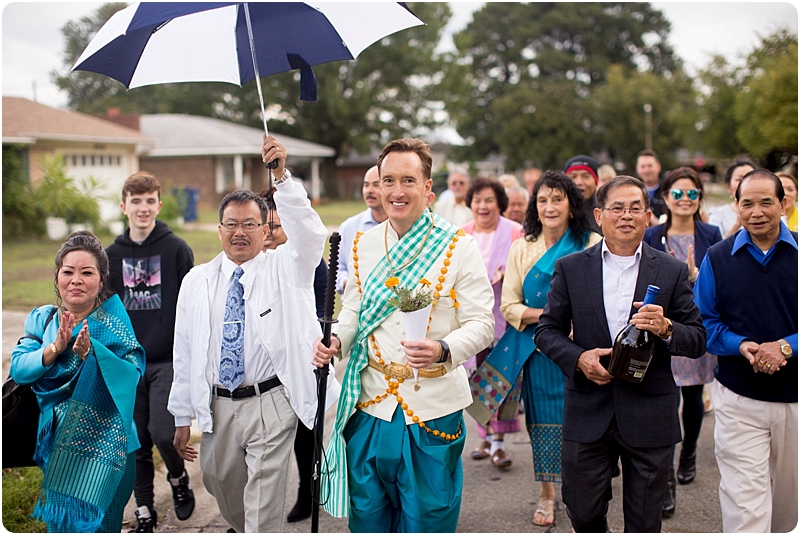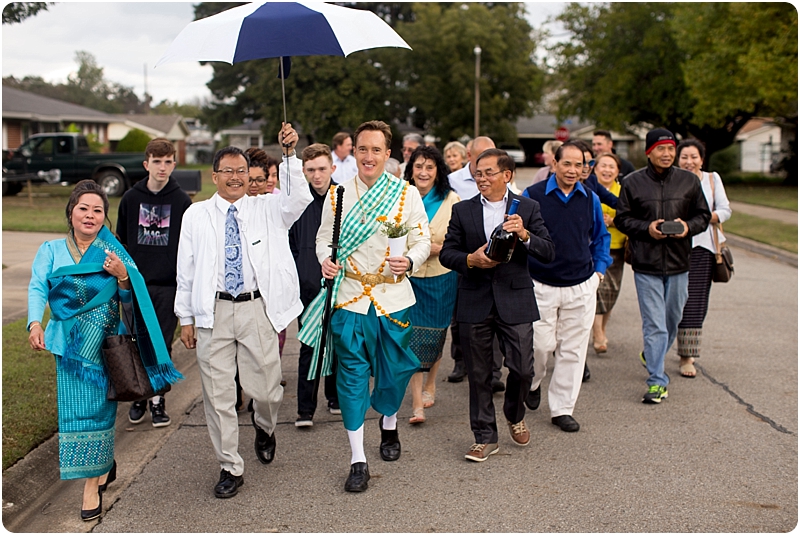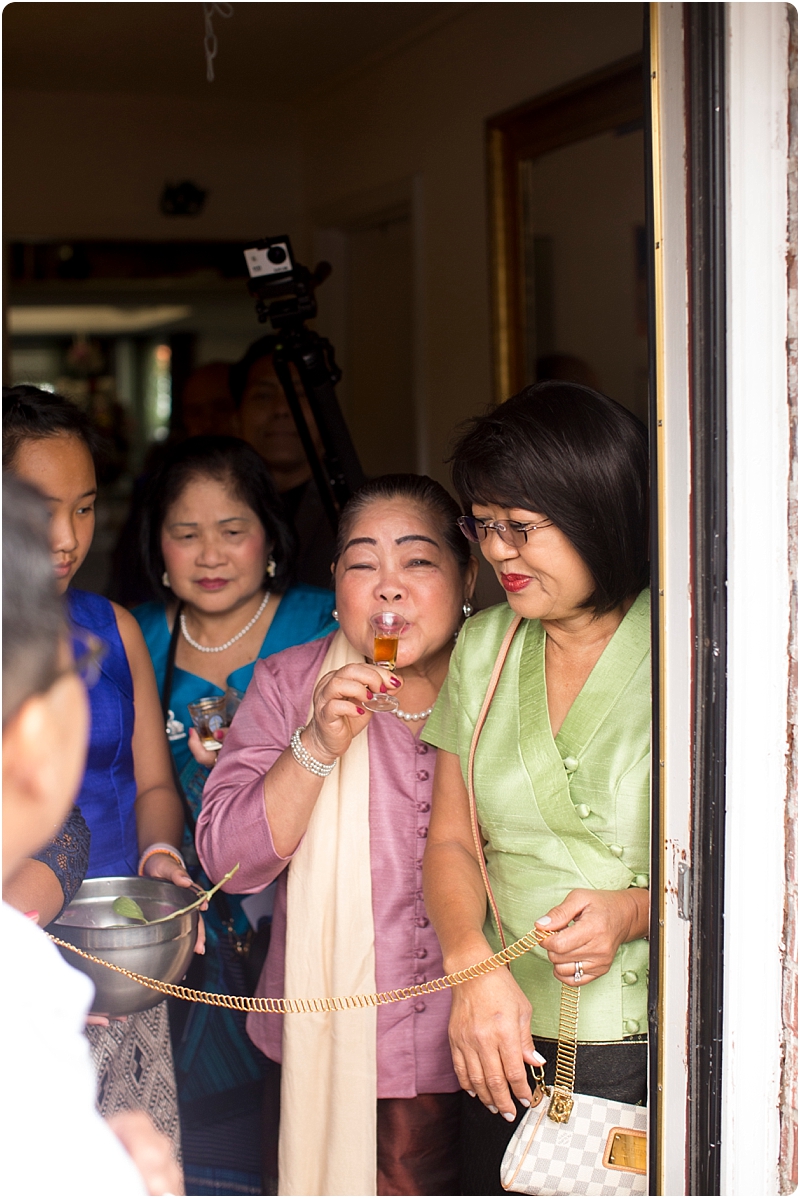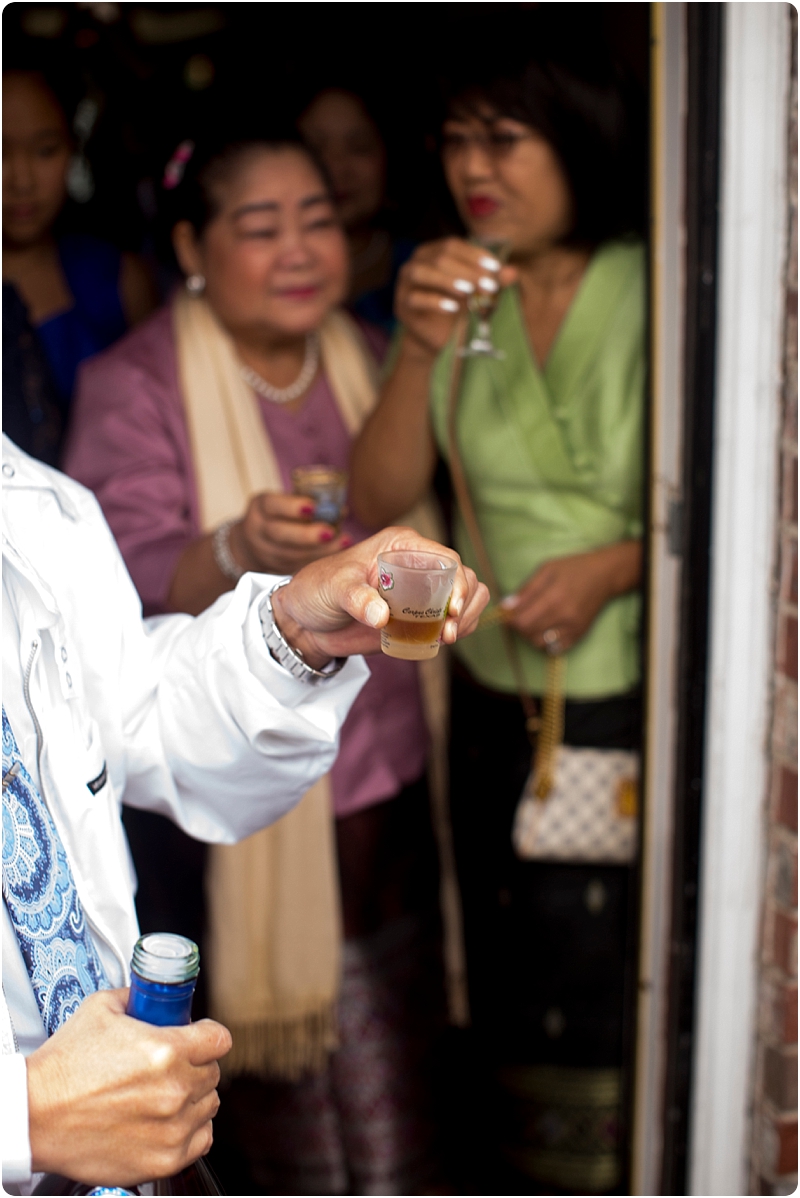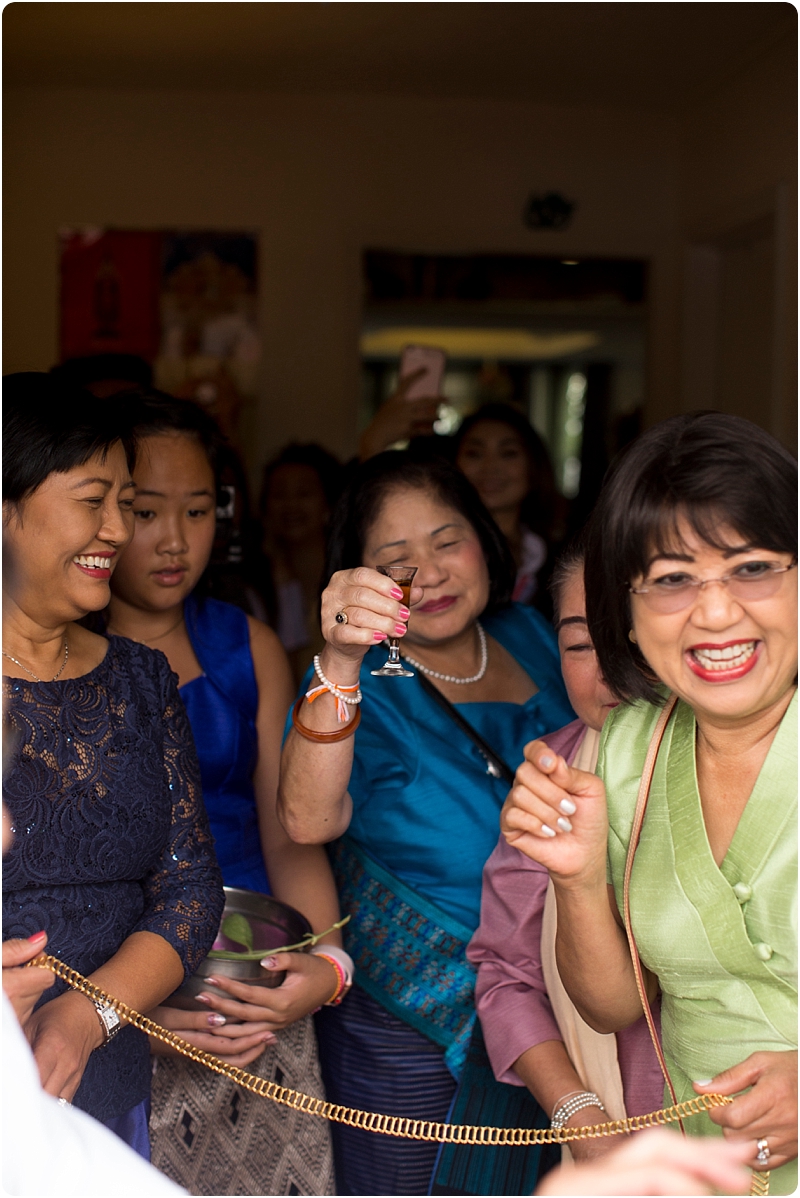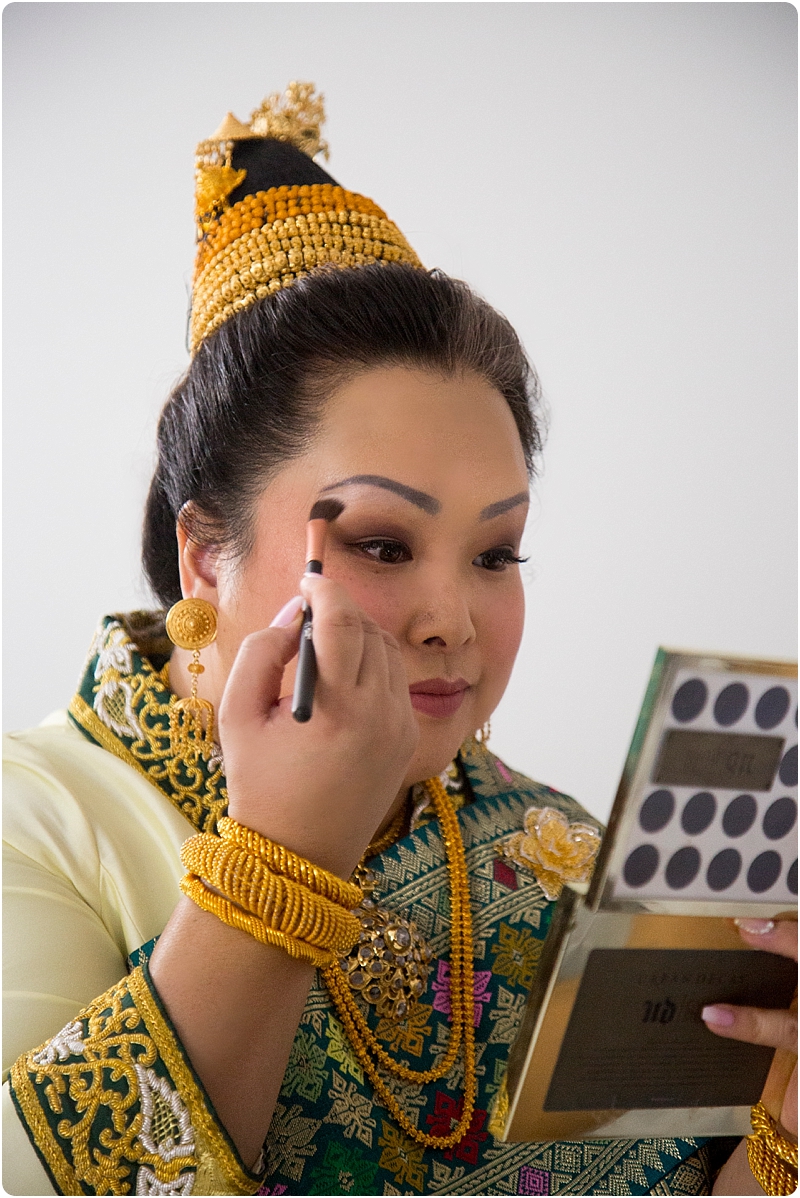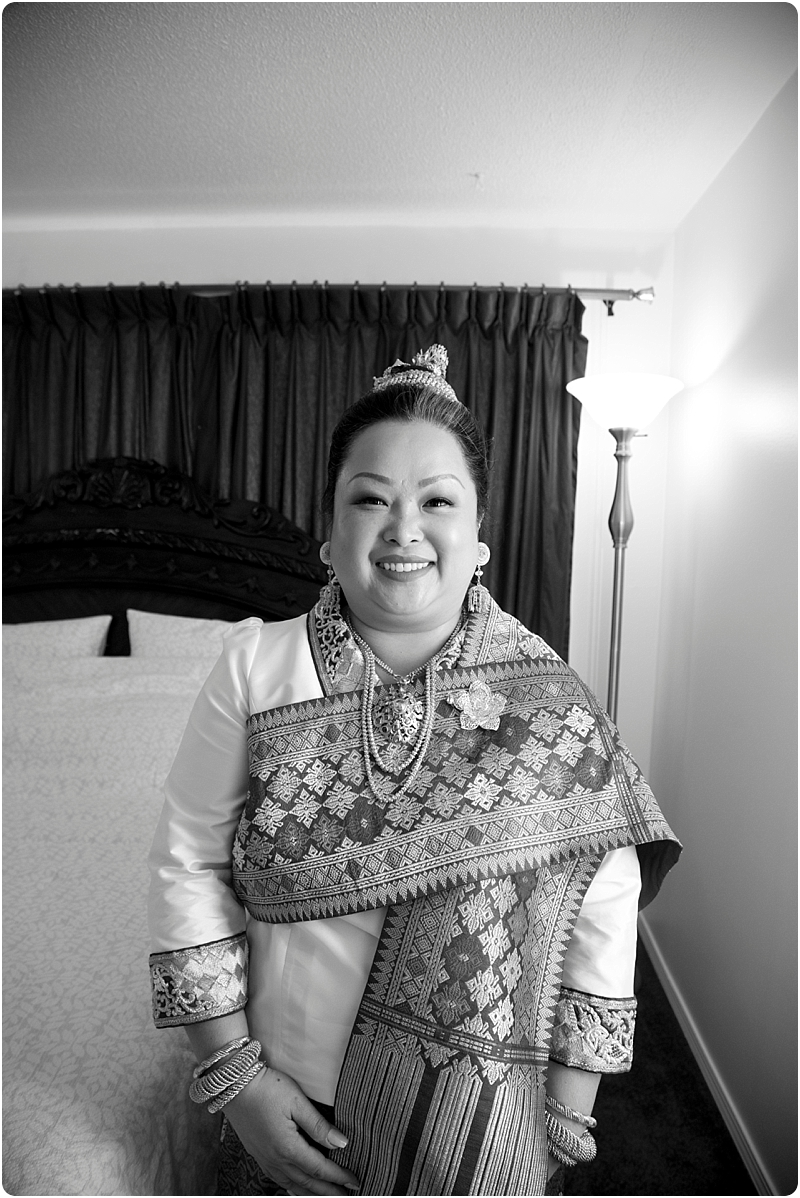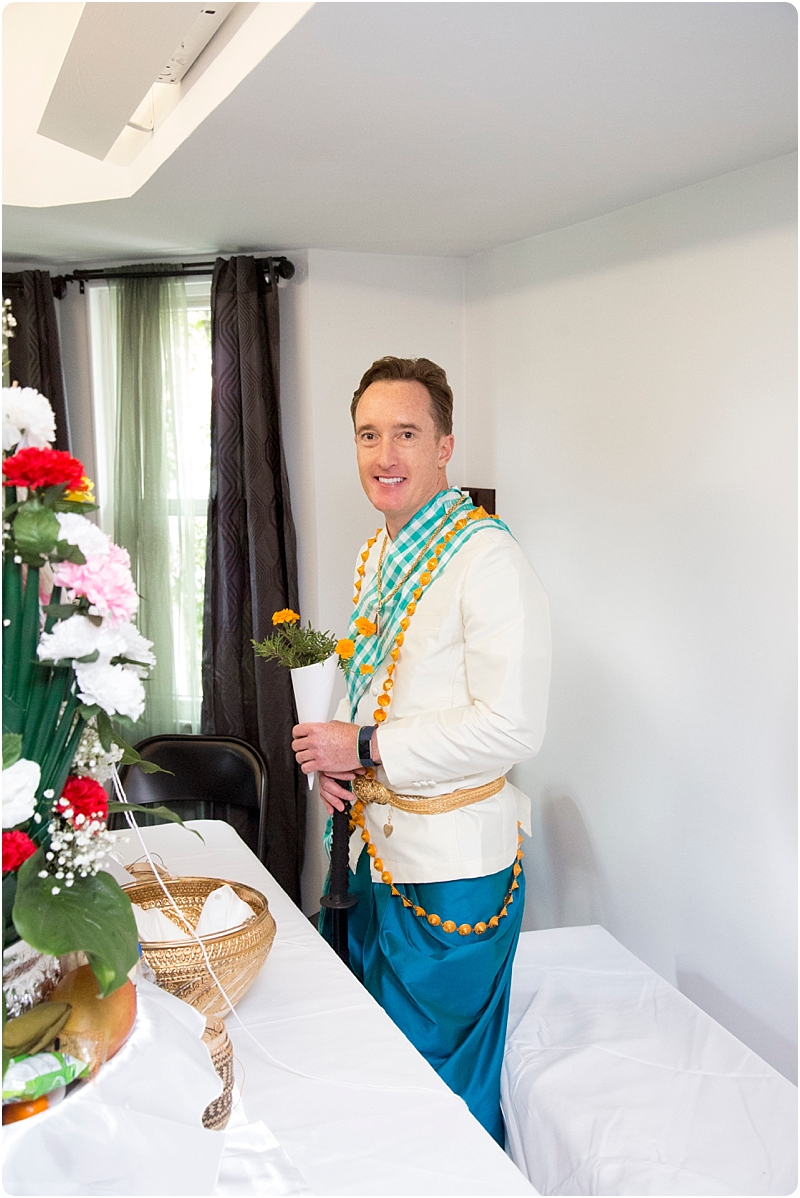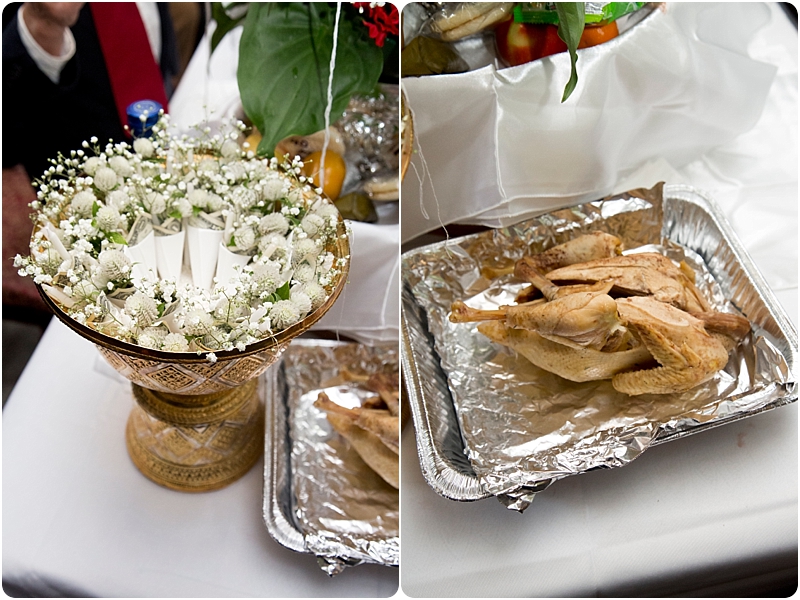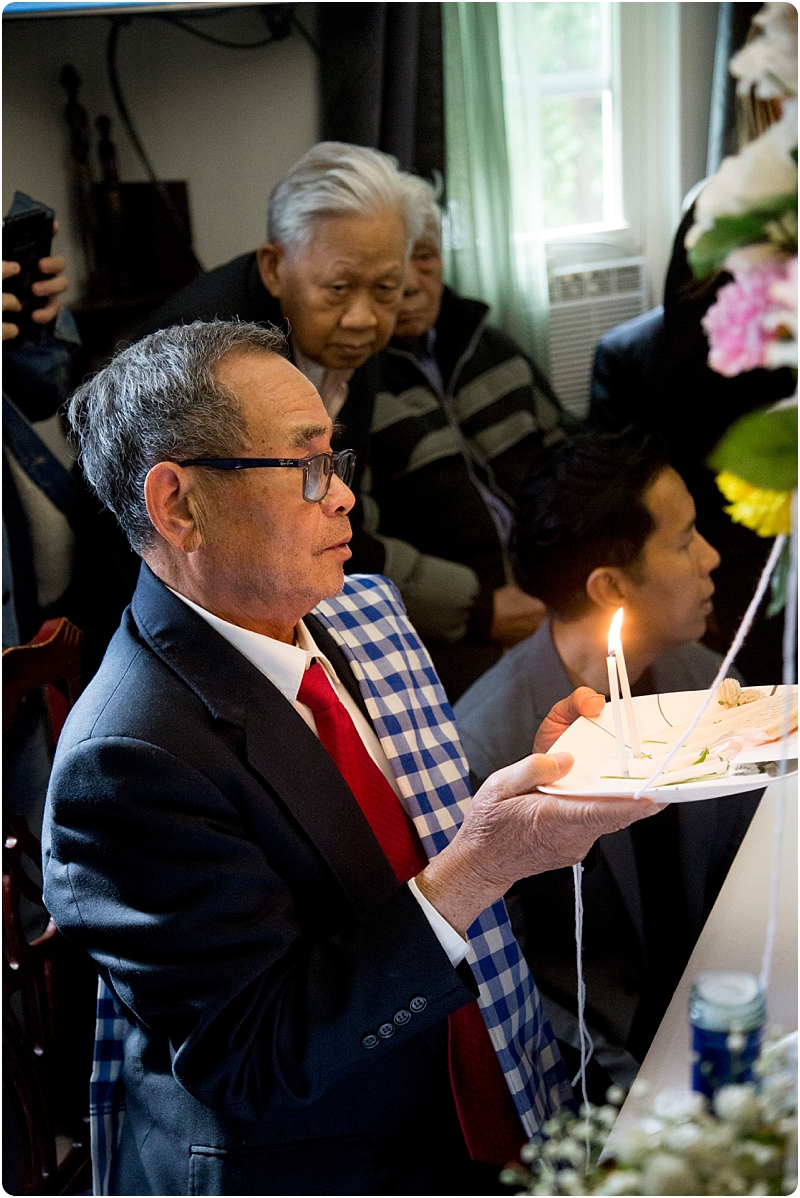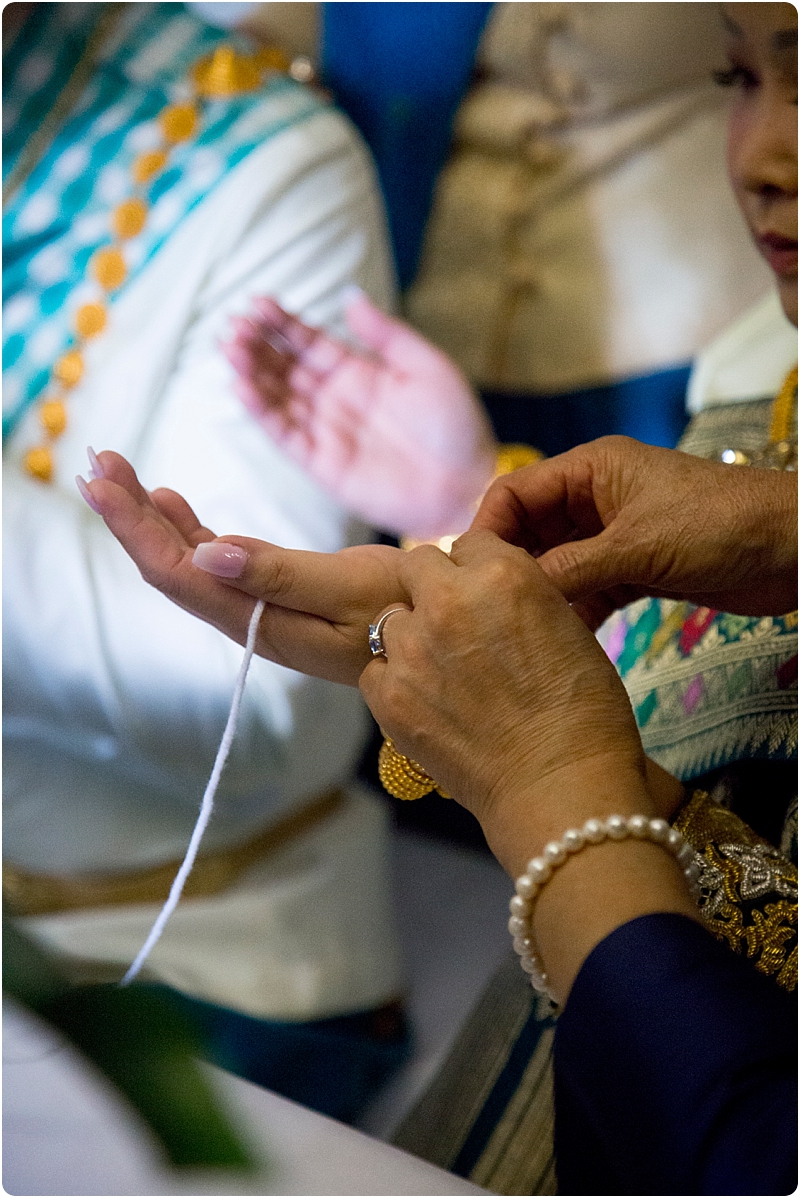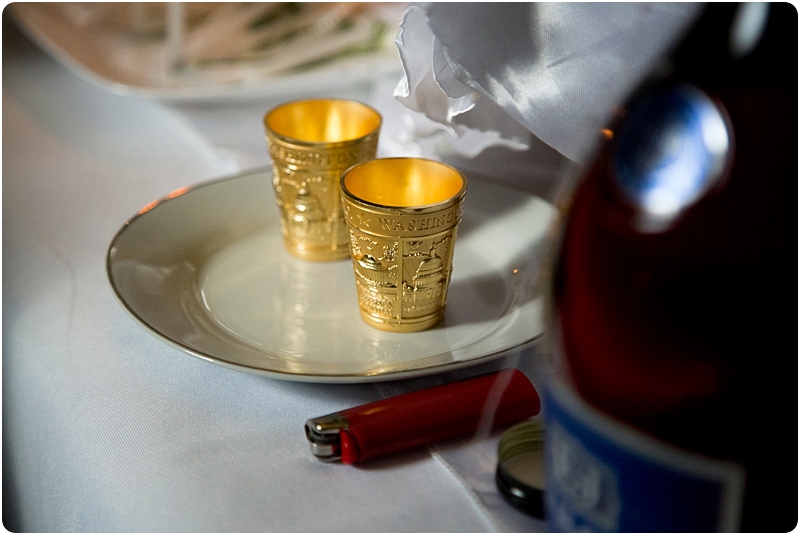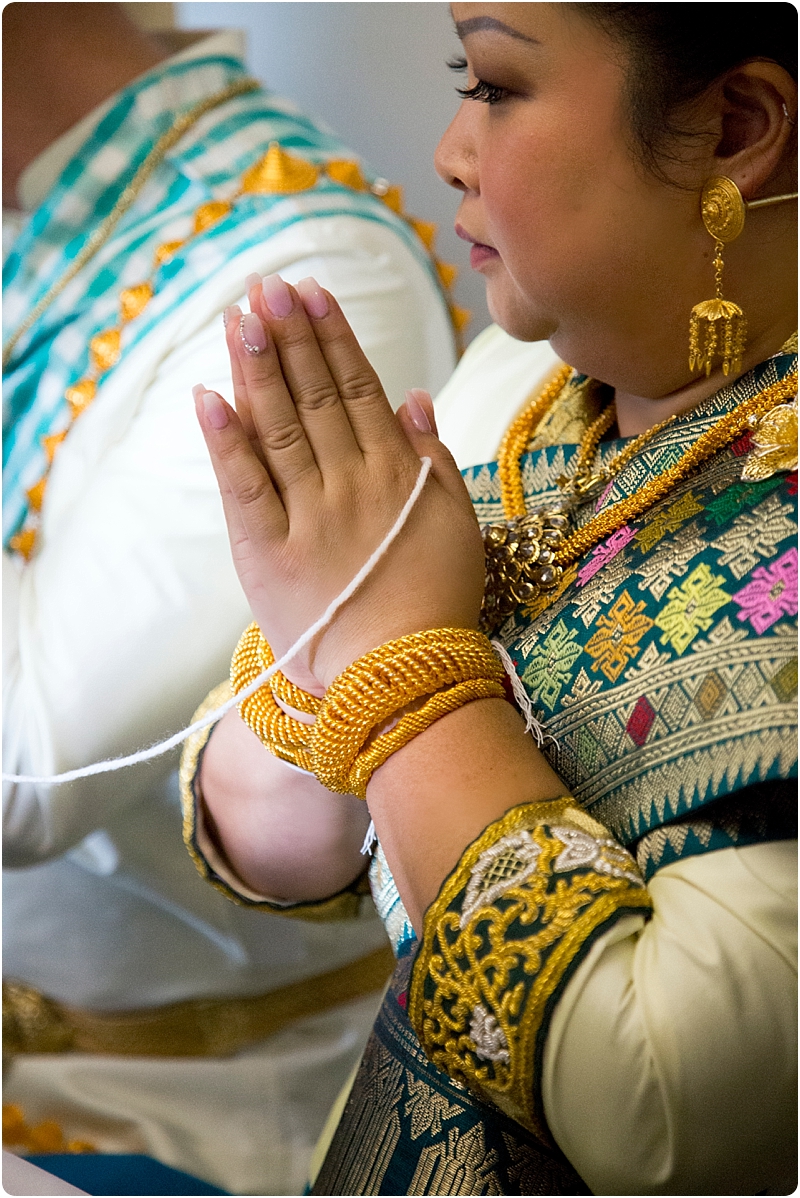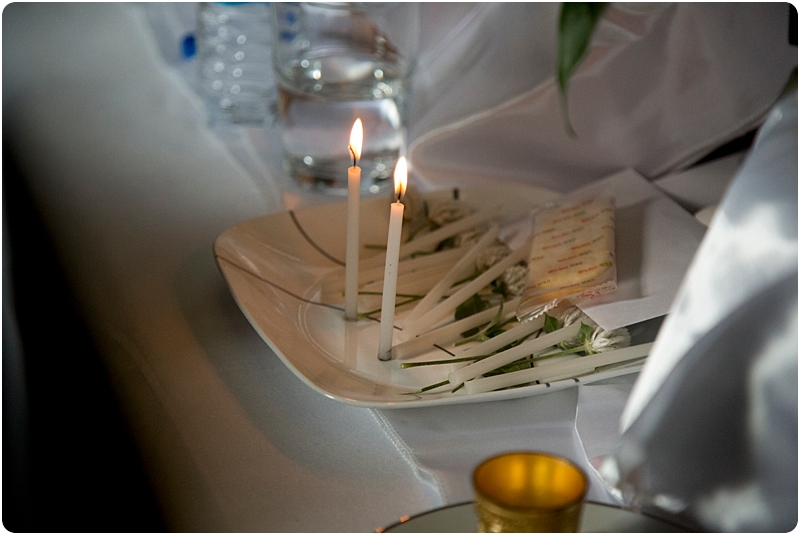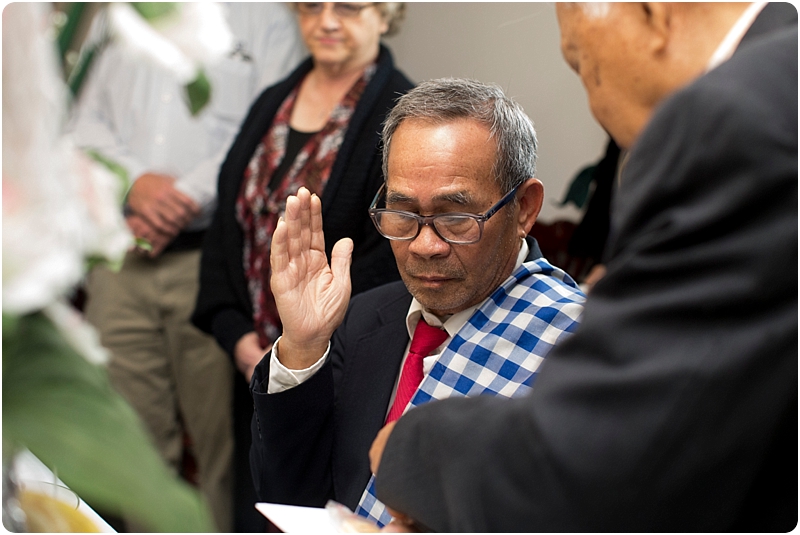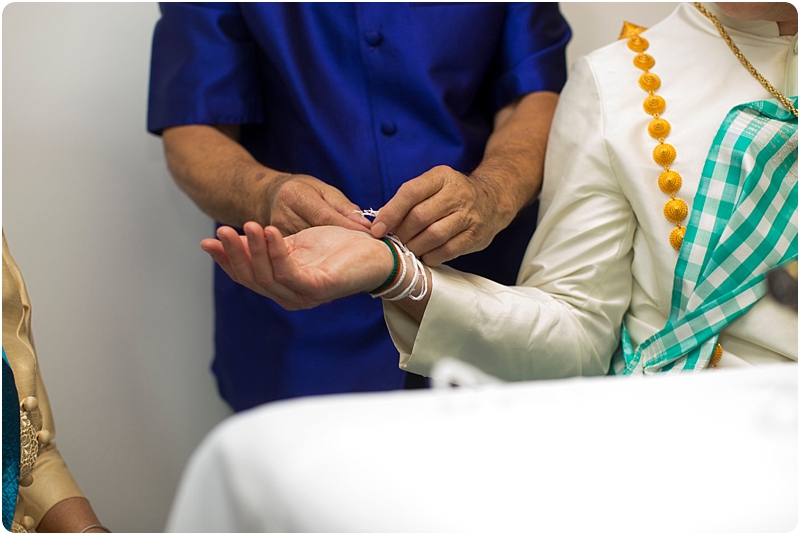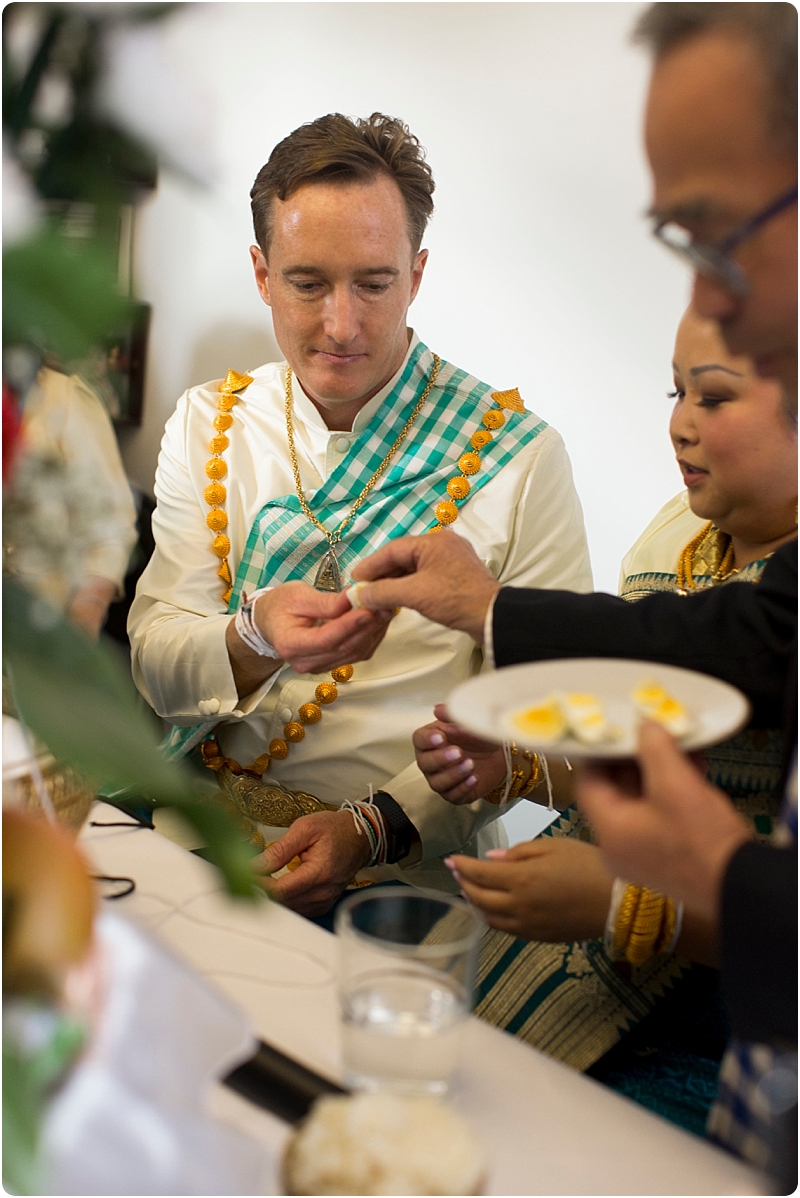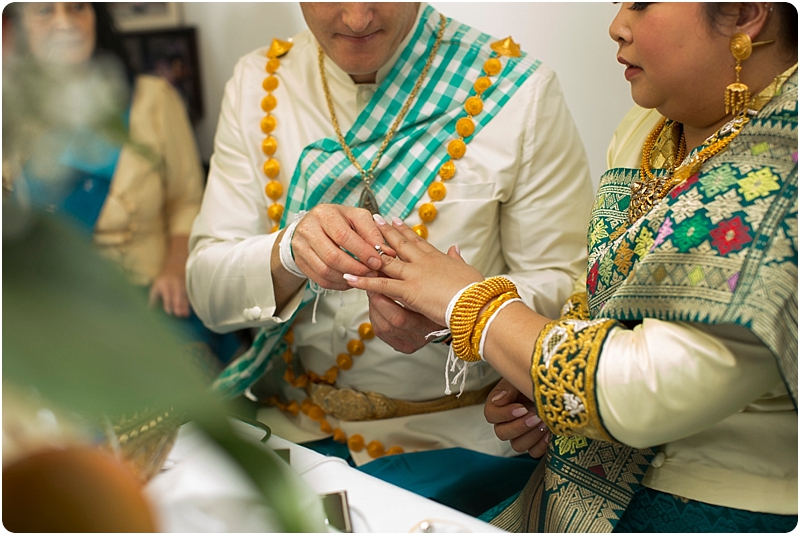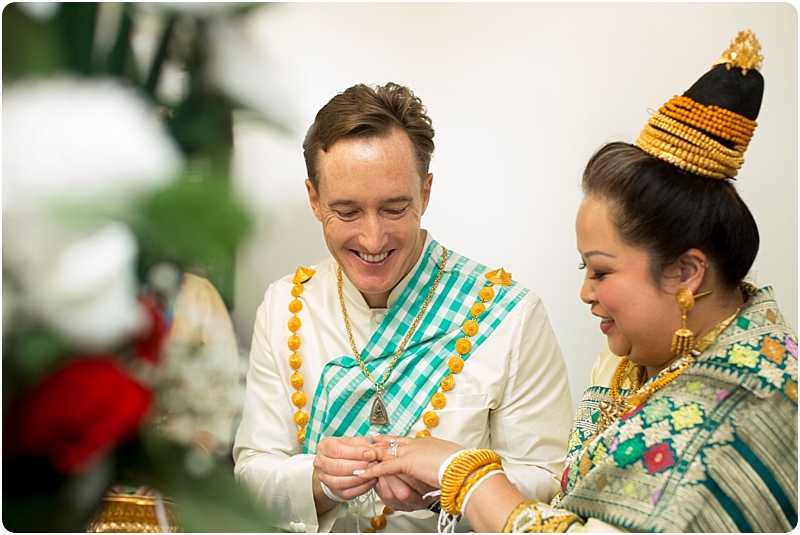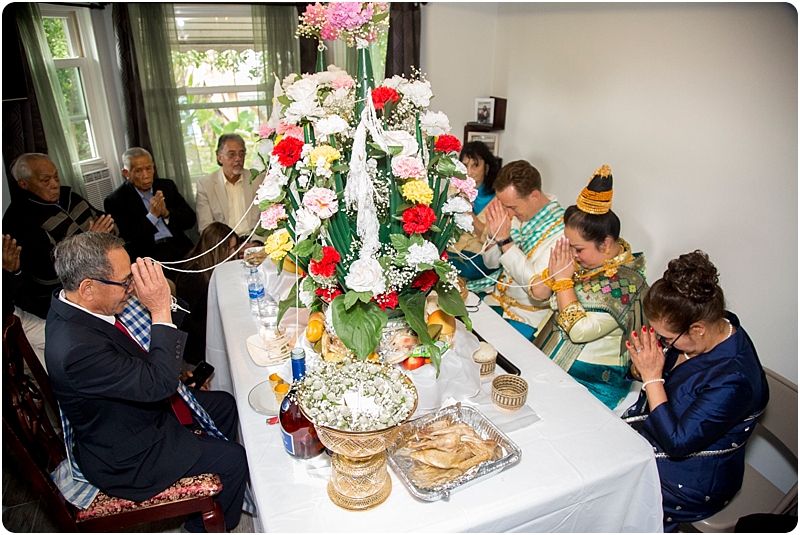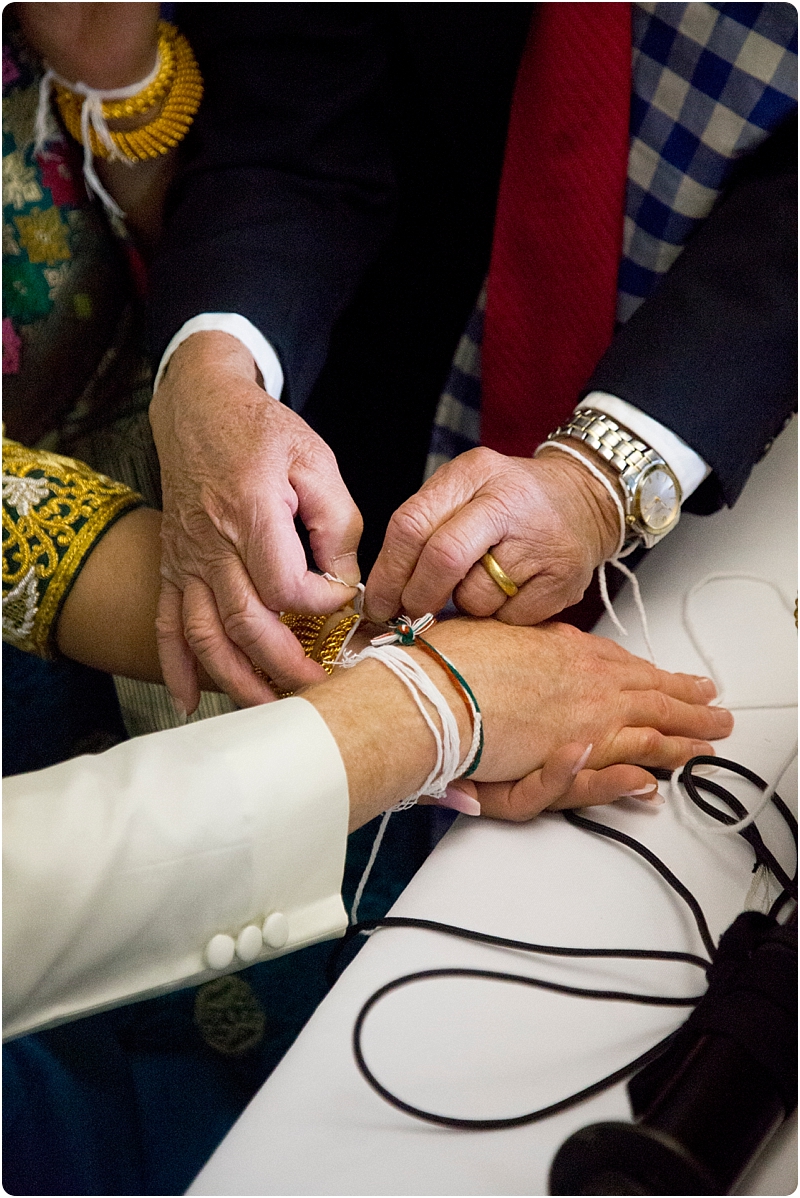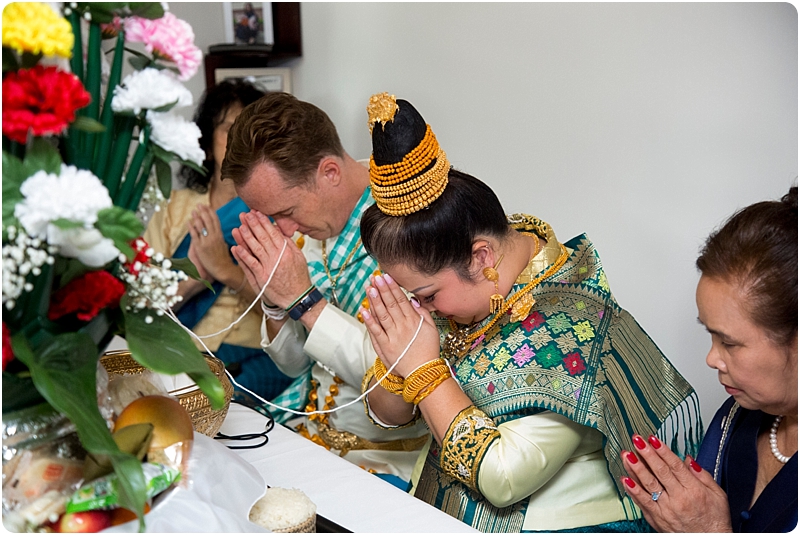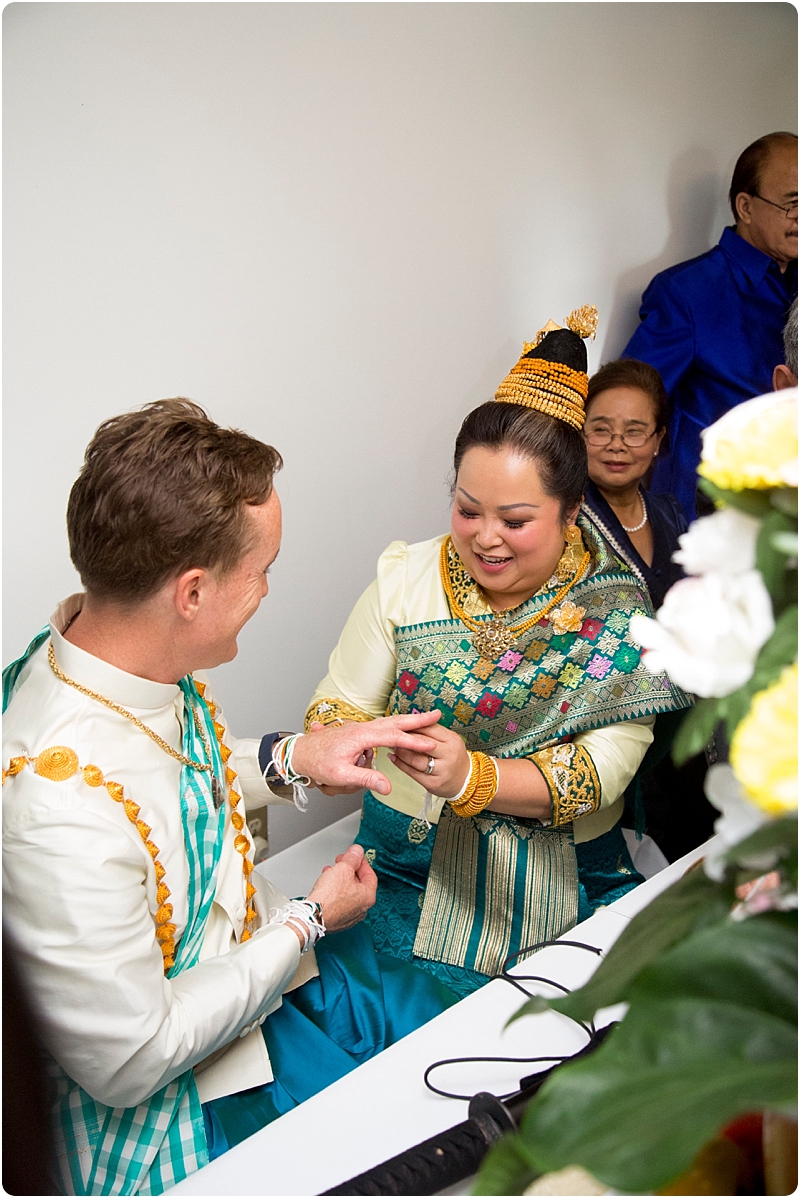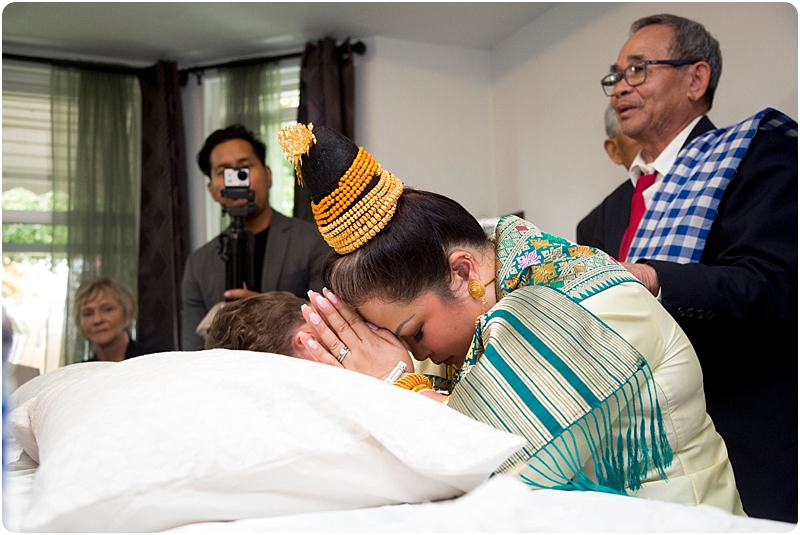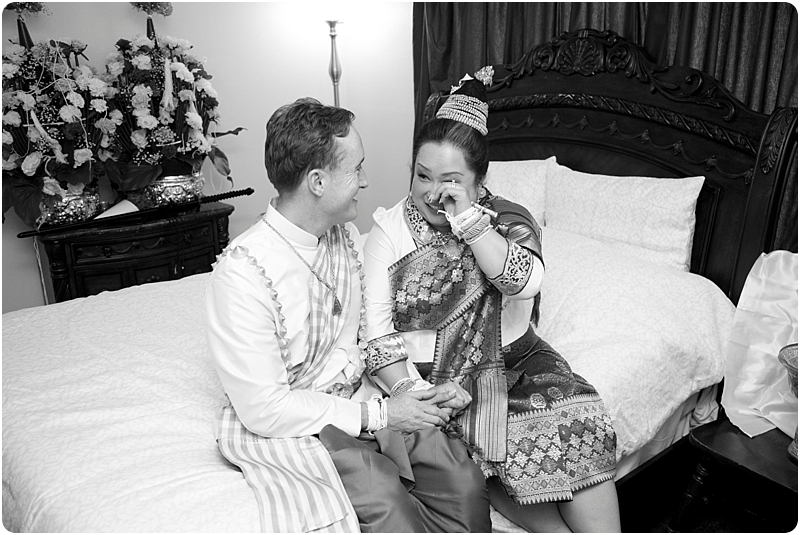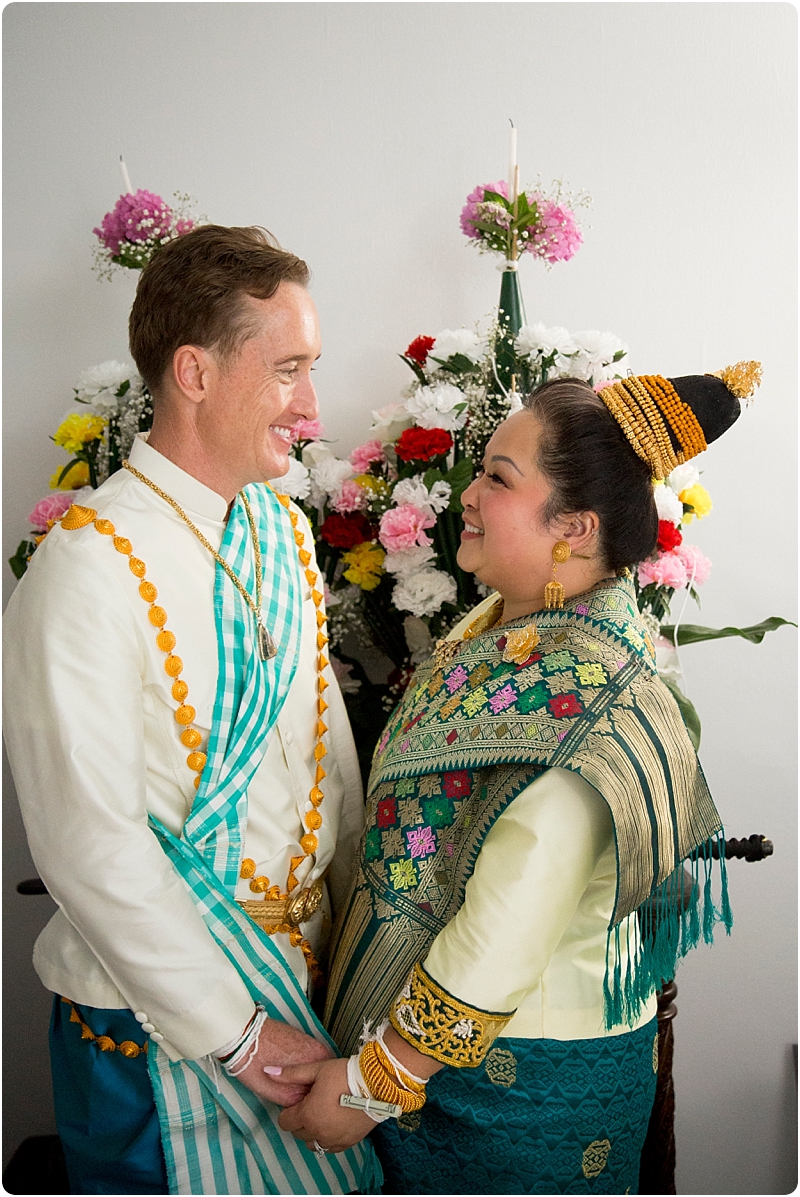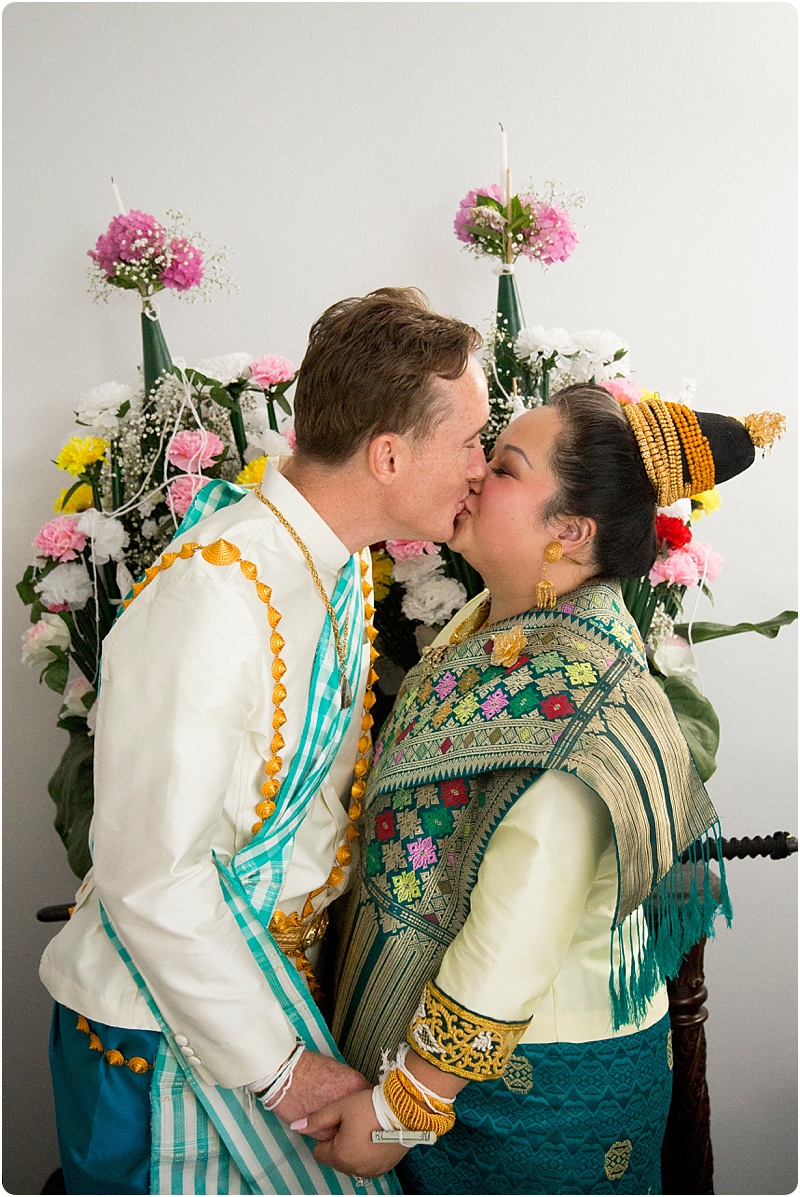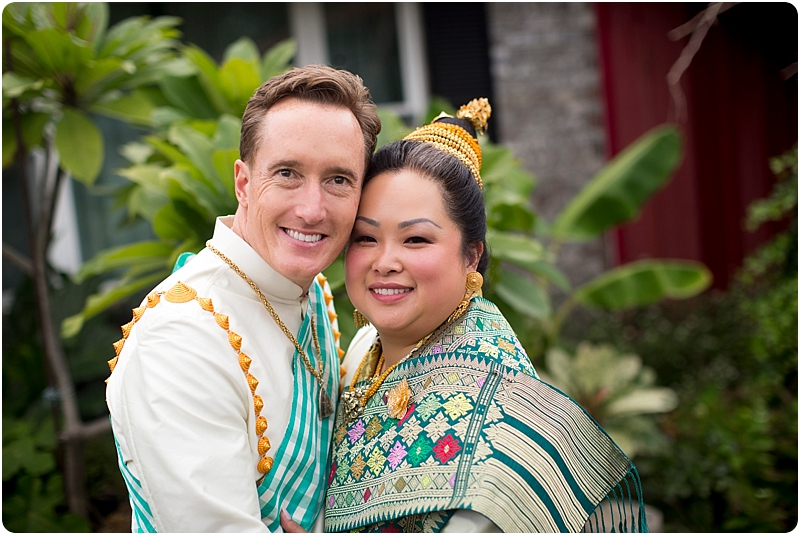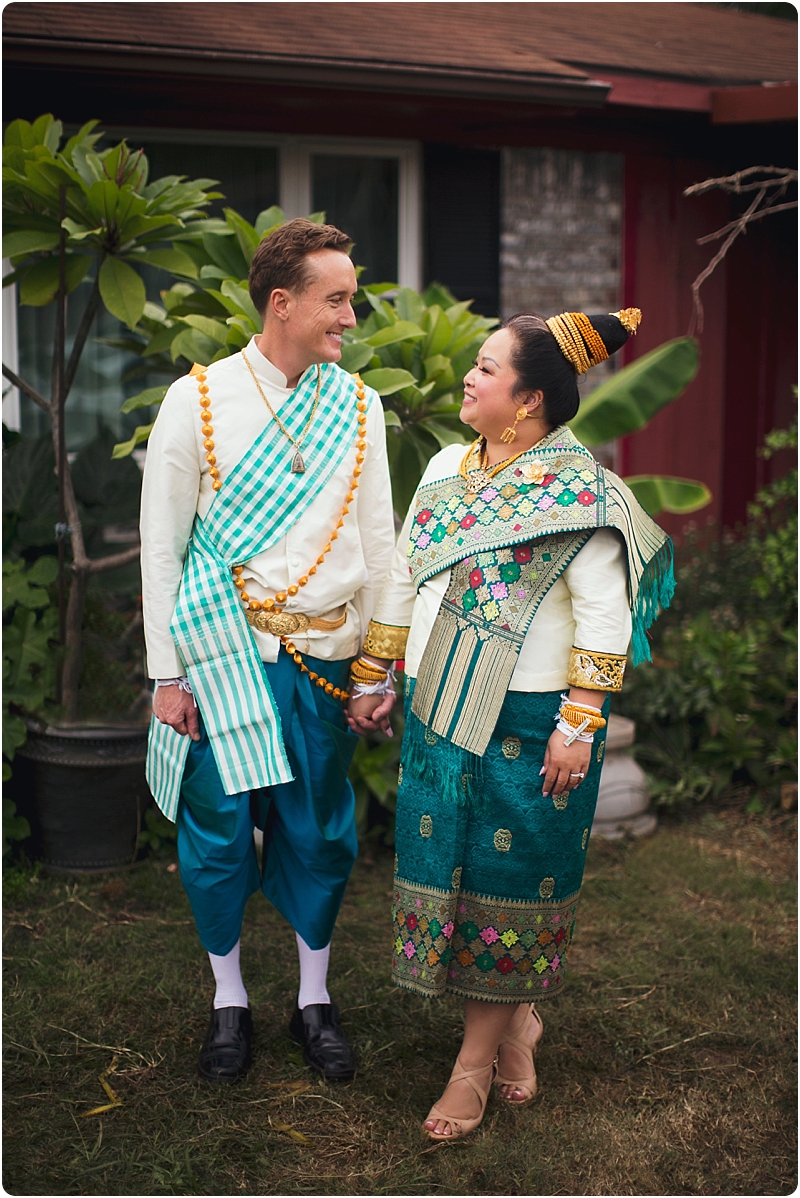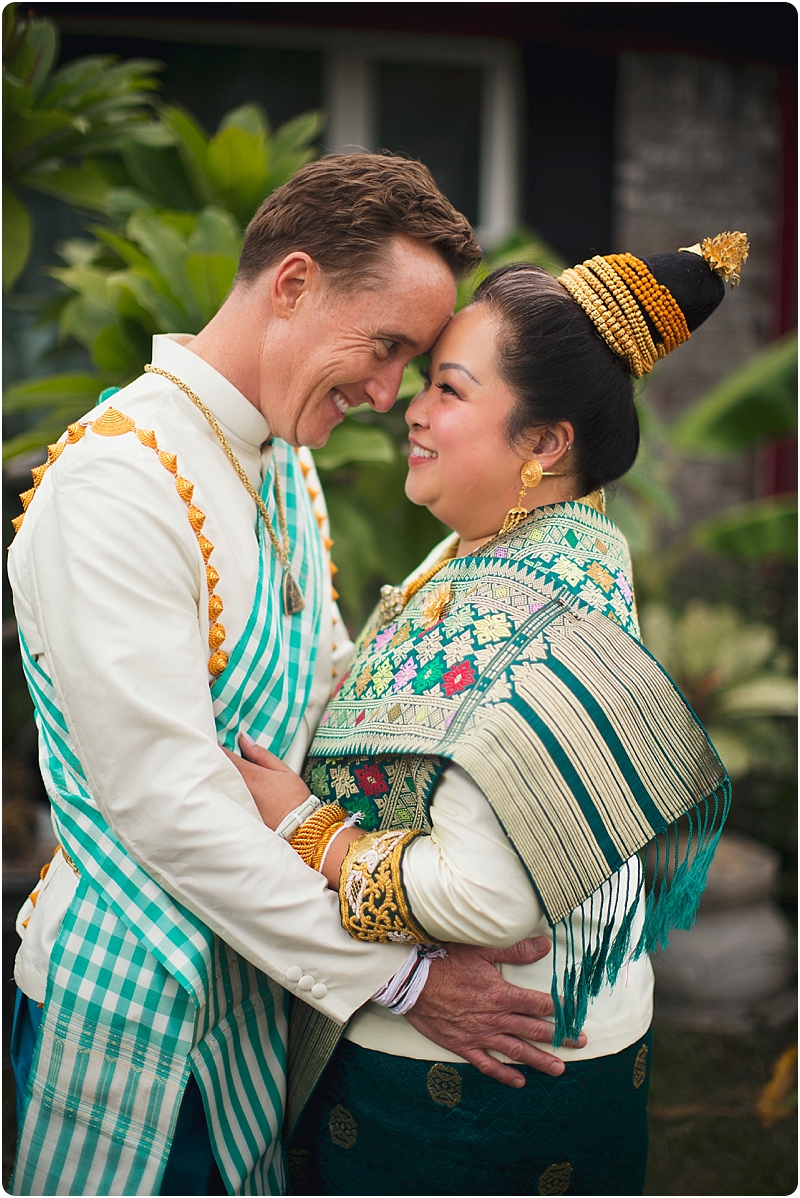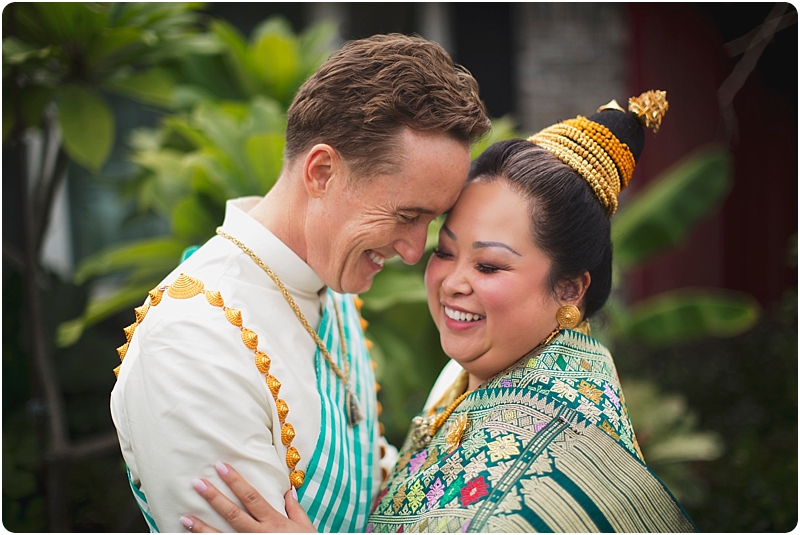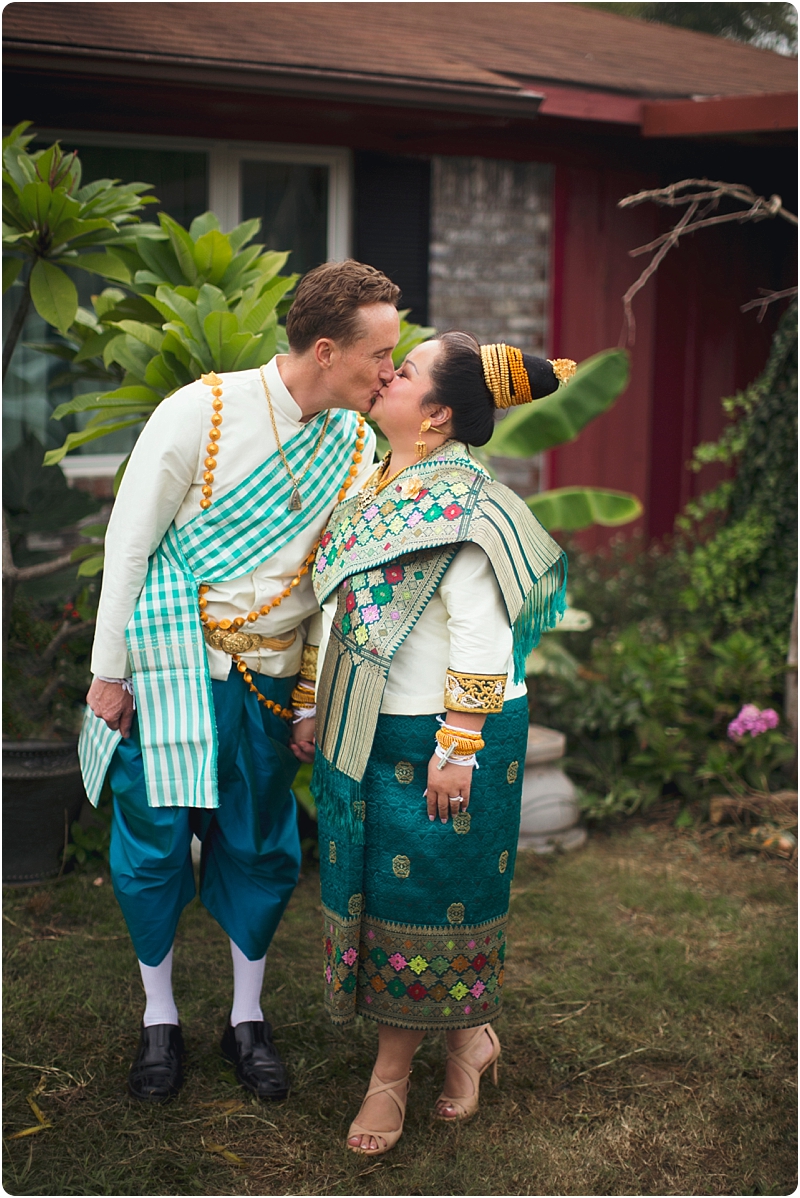 That was Wedding 1…Here's the next day starting with the first look…..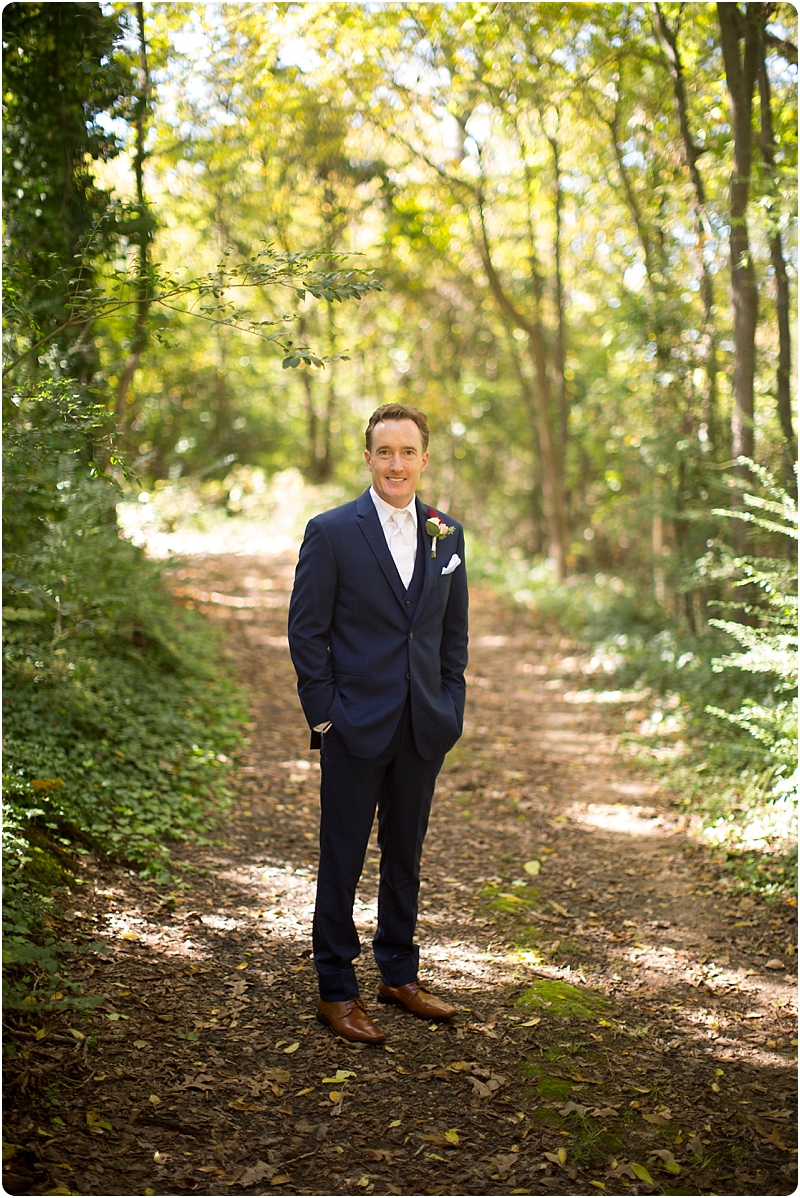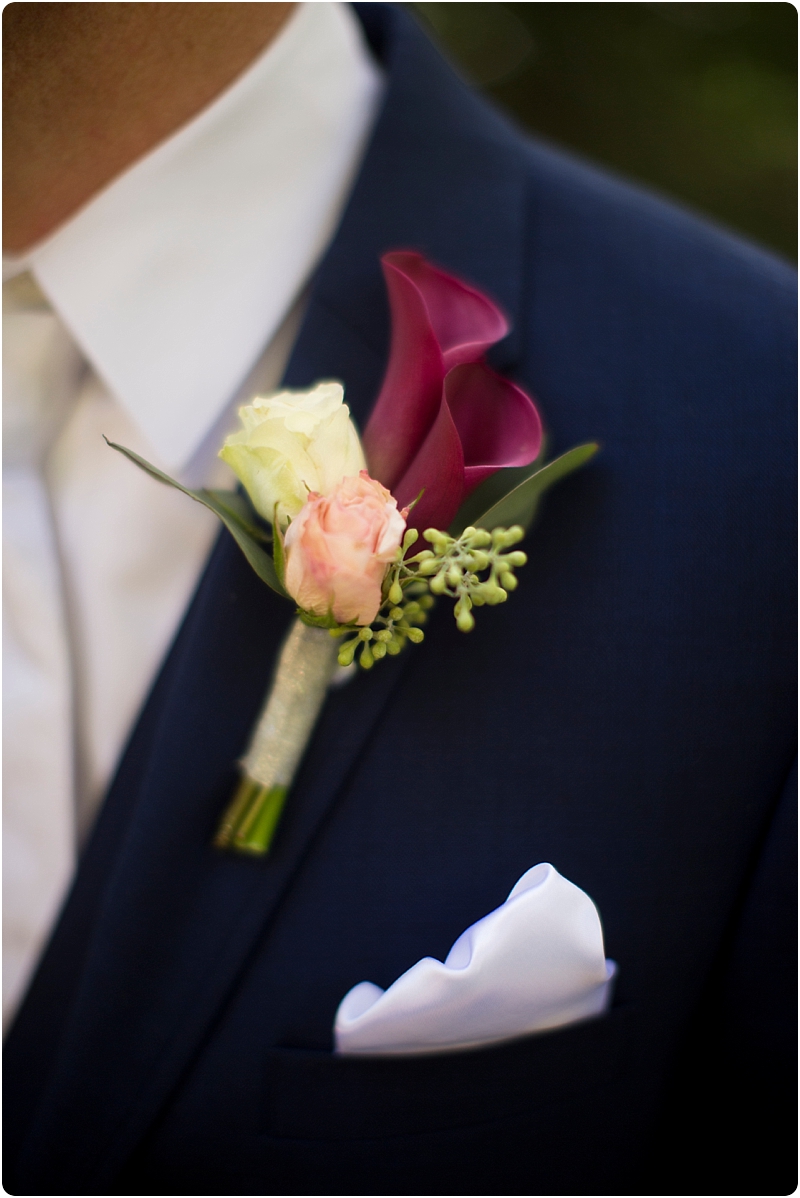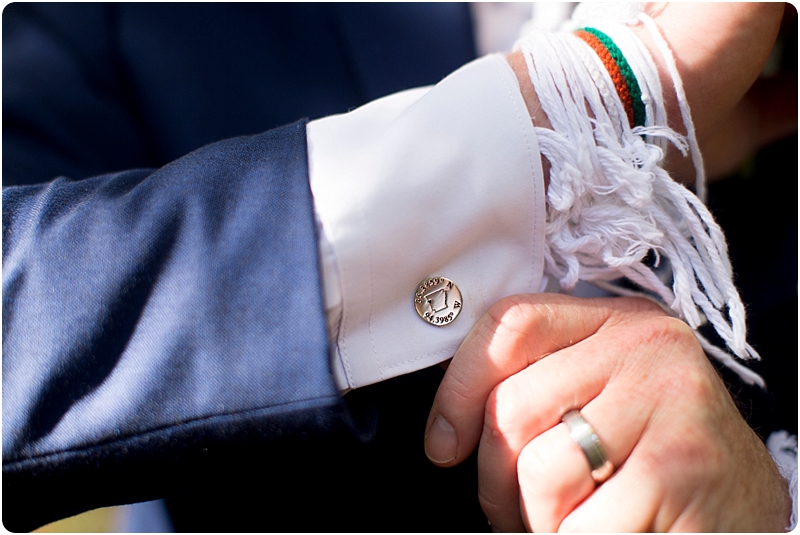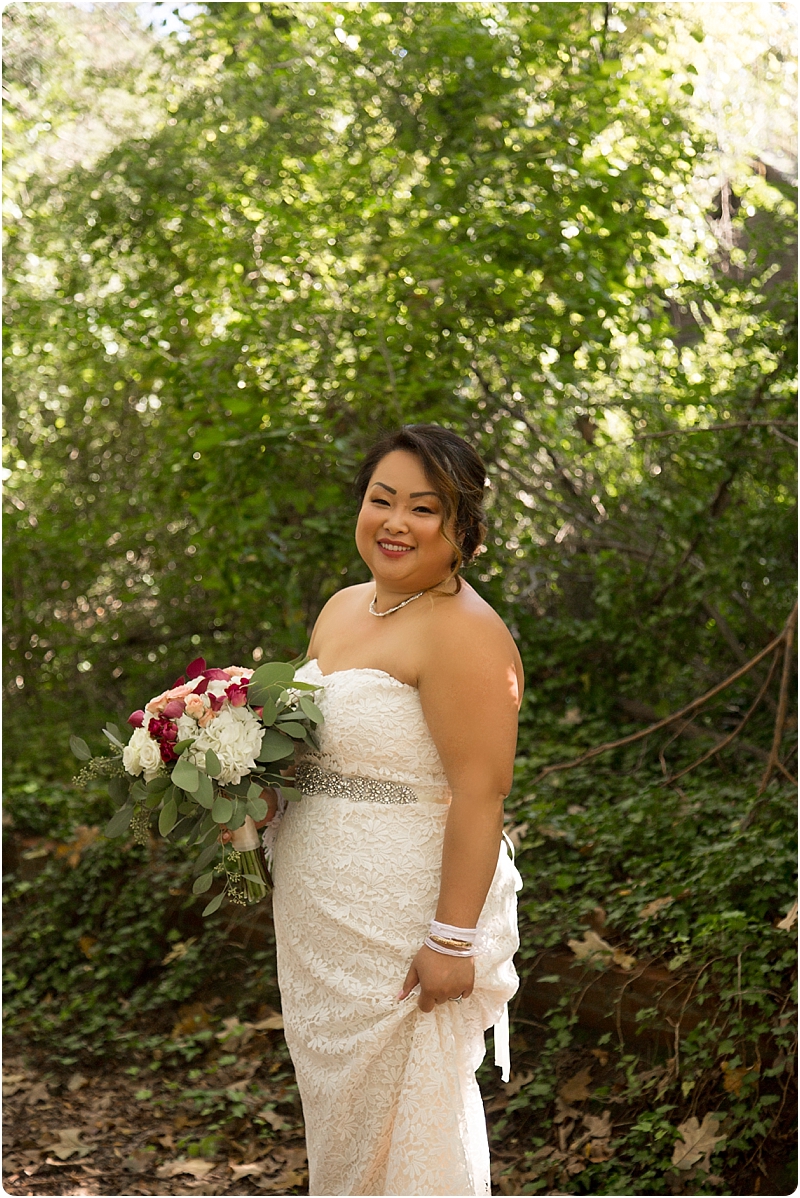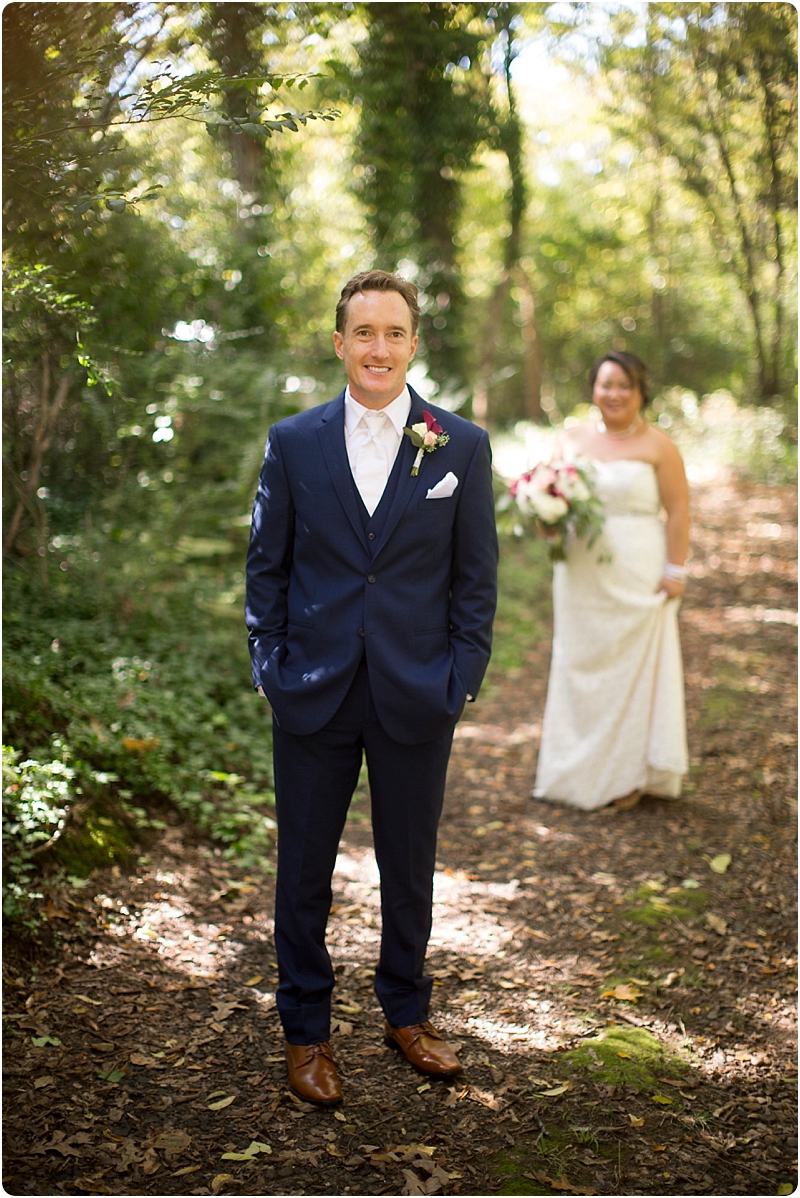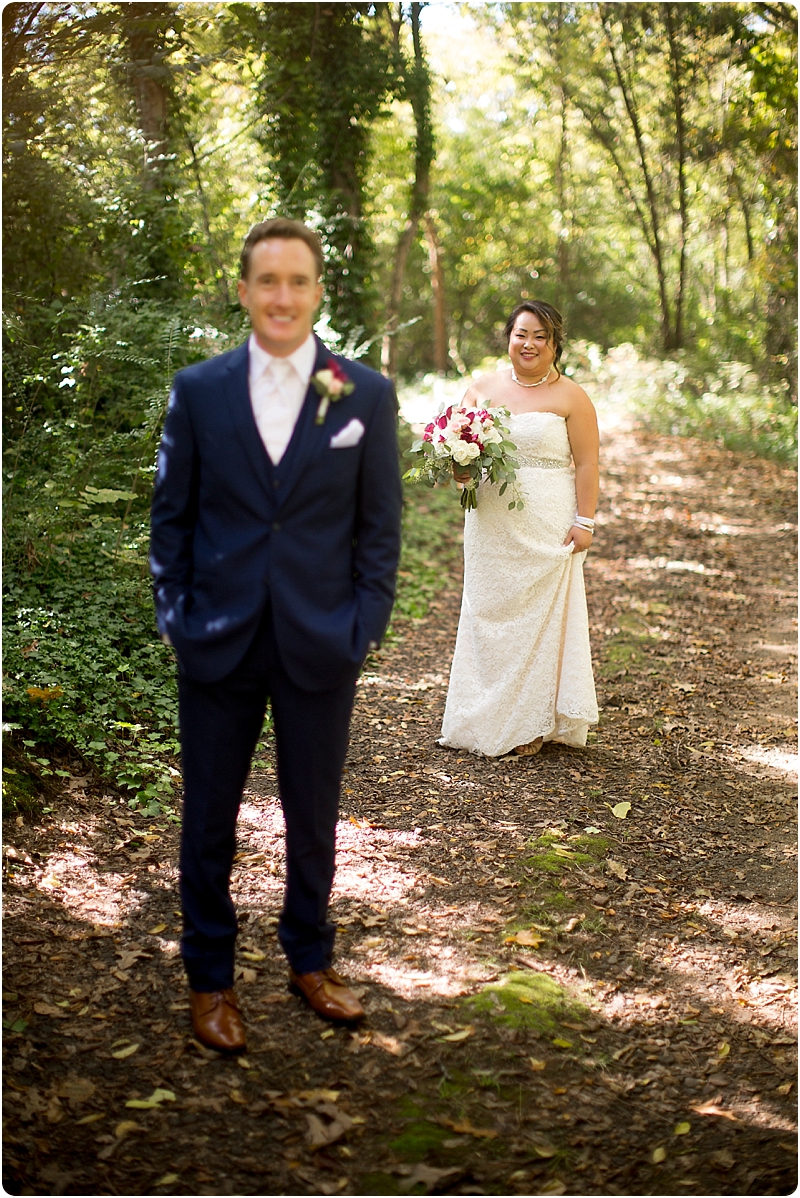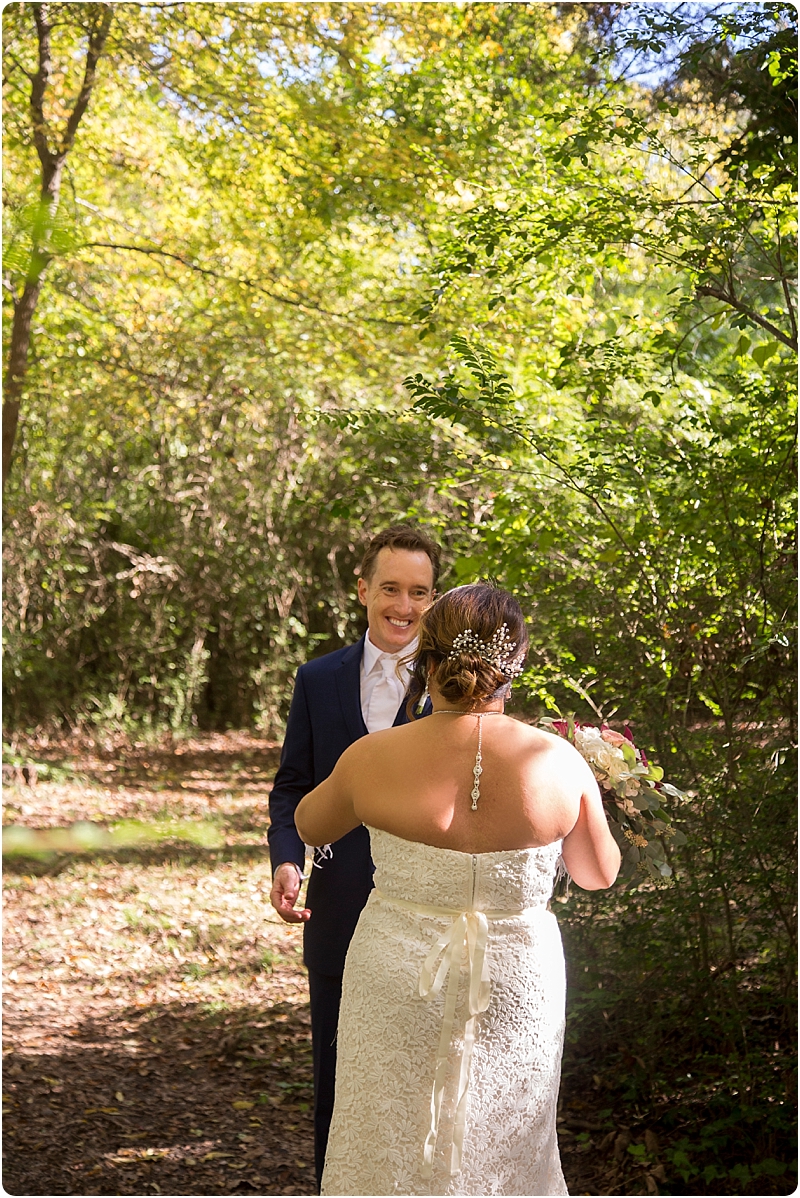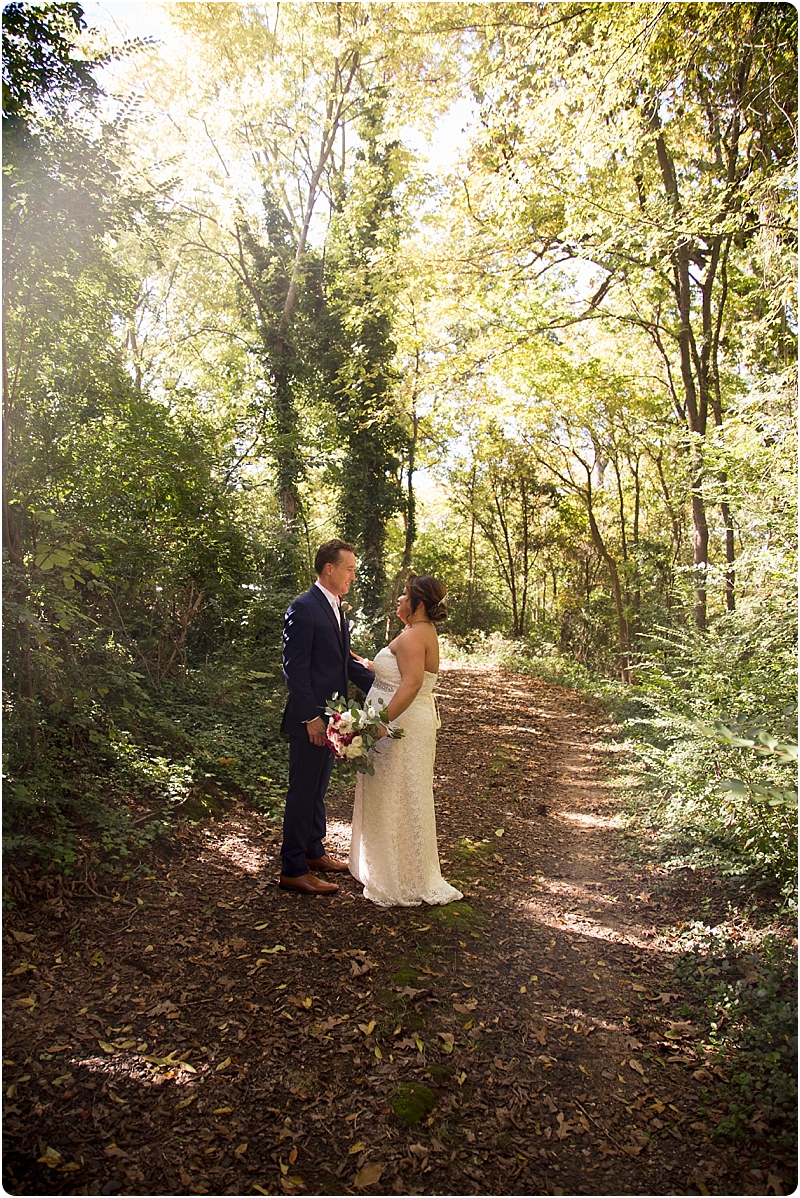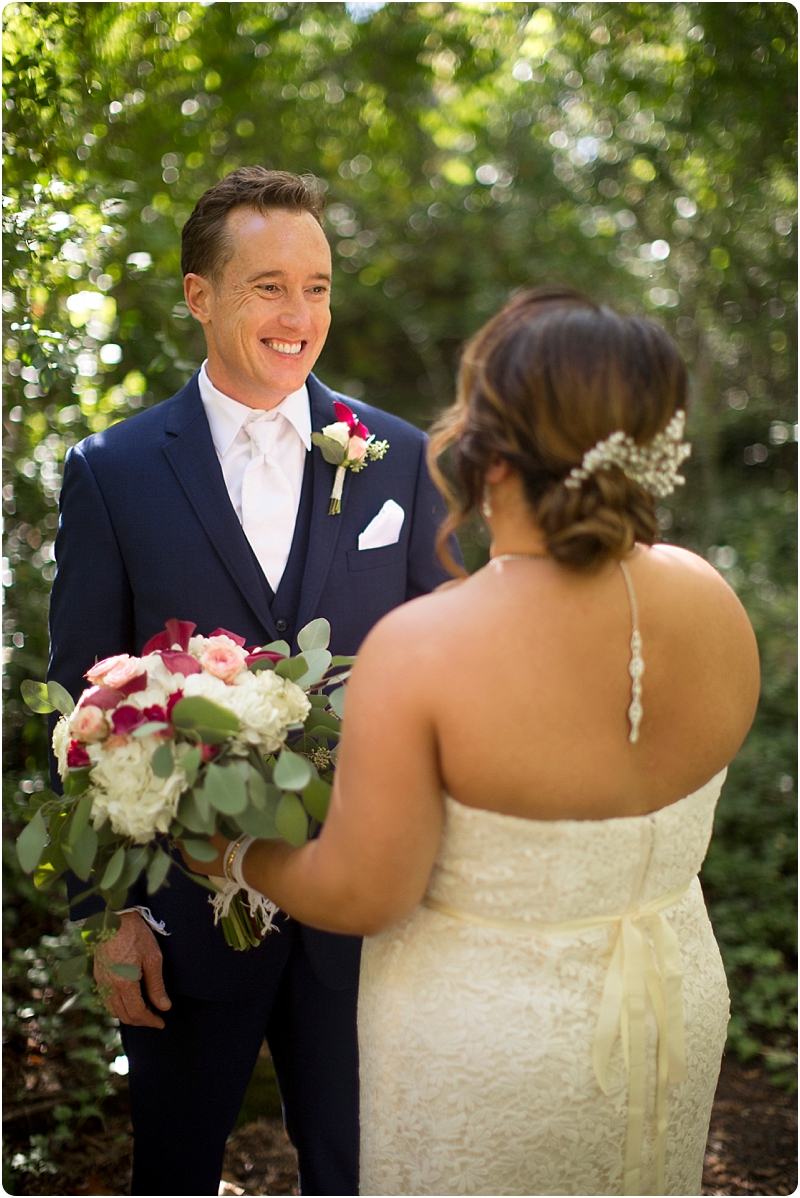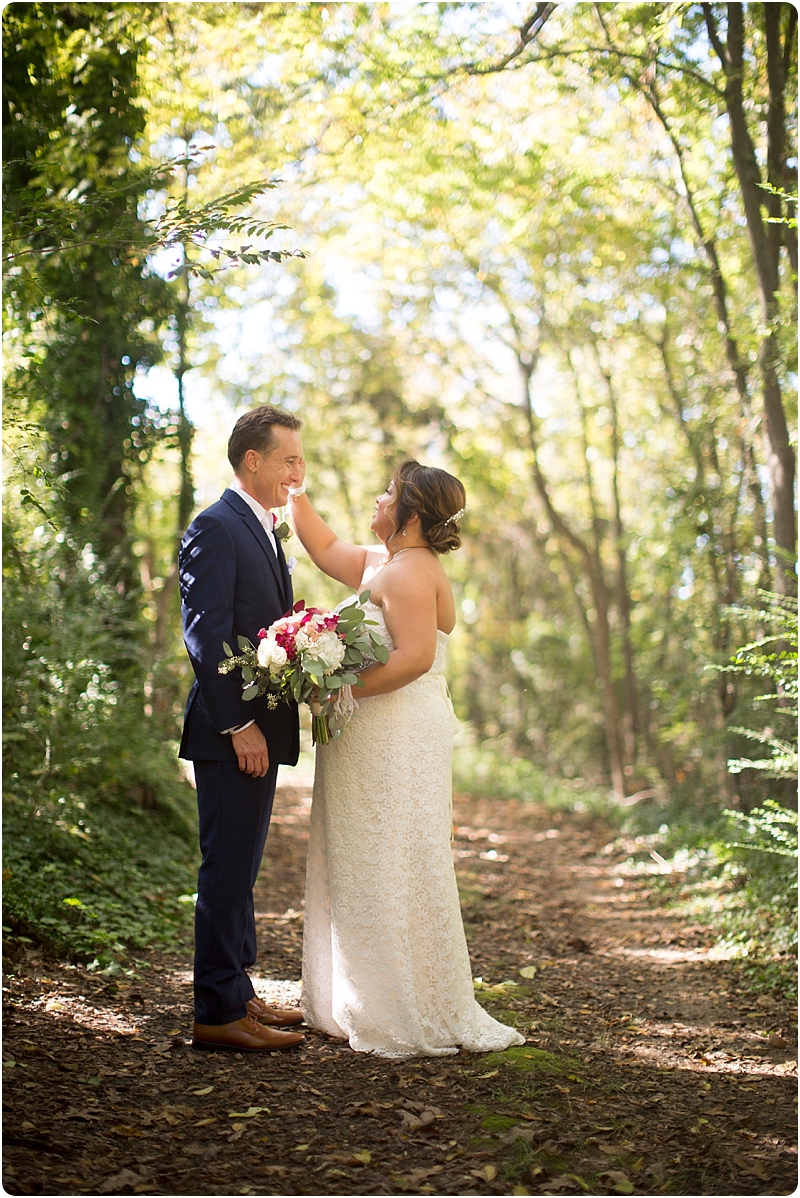 ahhh…. i loved that first look… Here's our bridal party……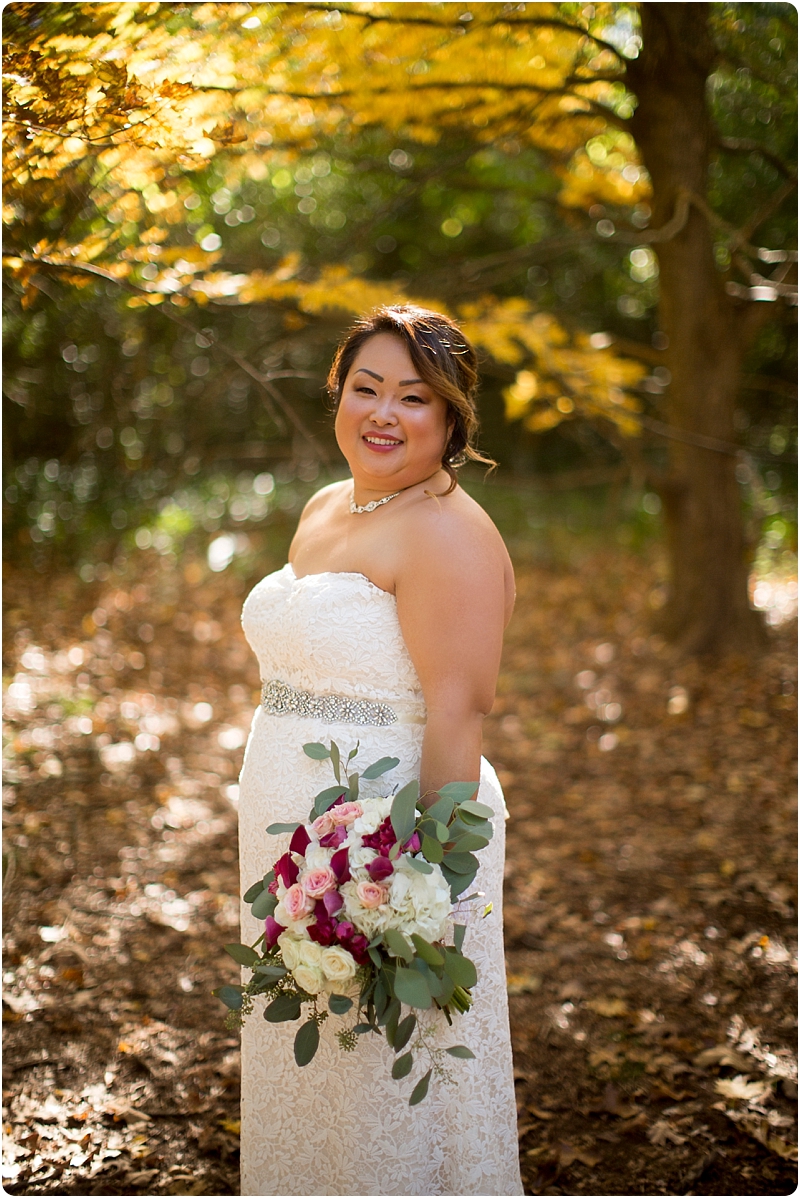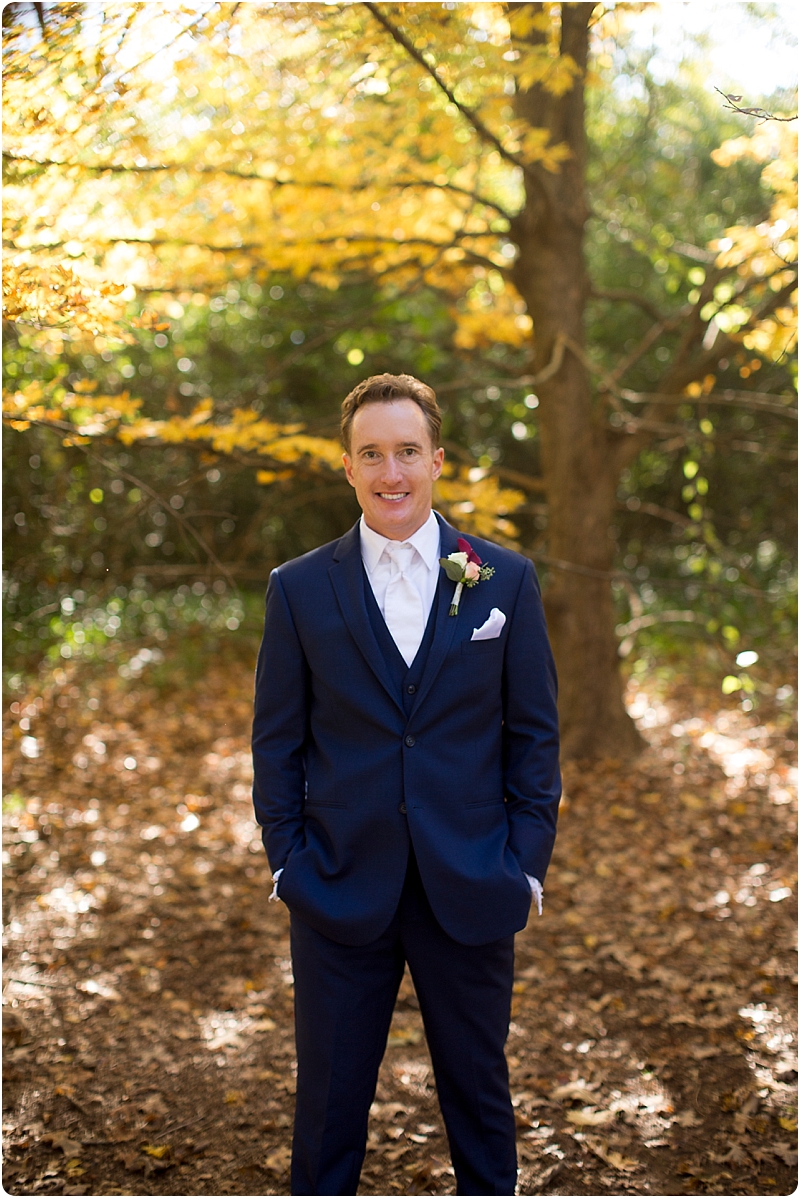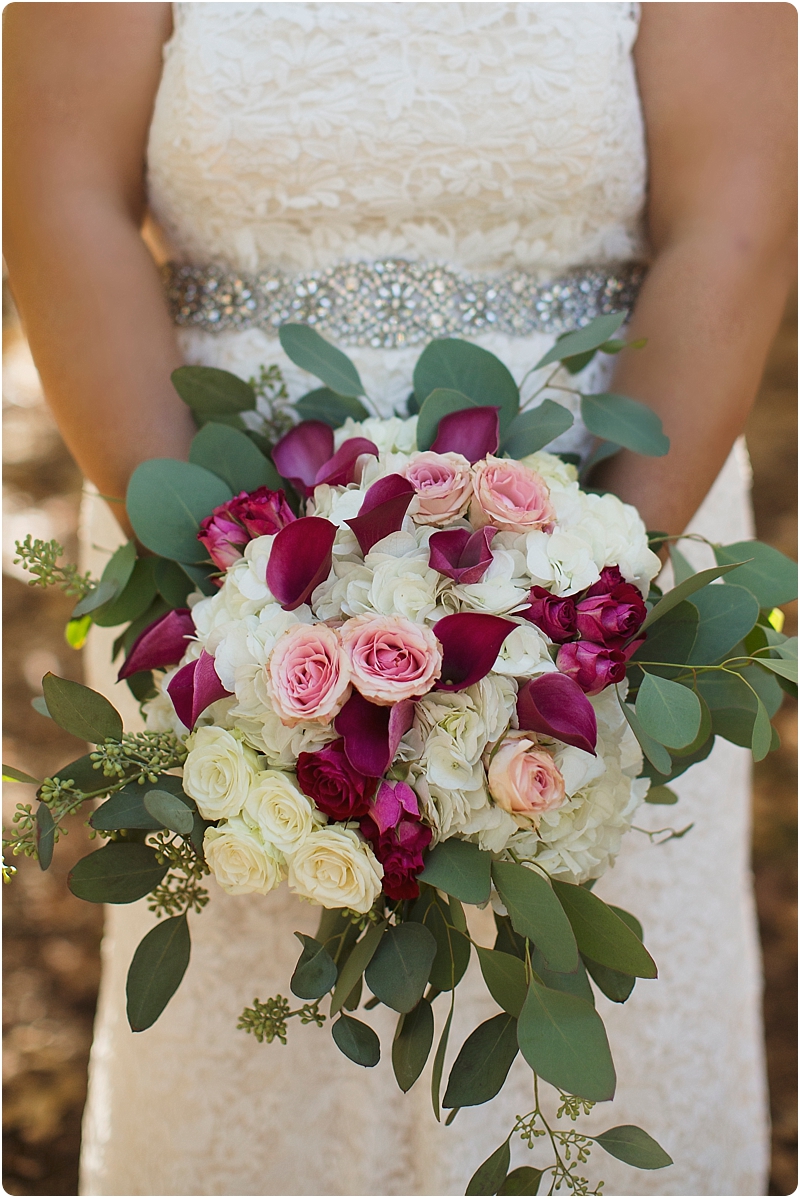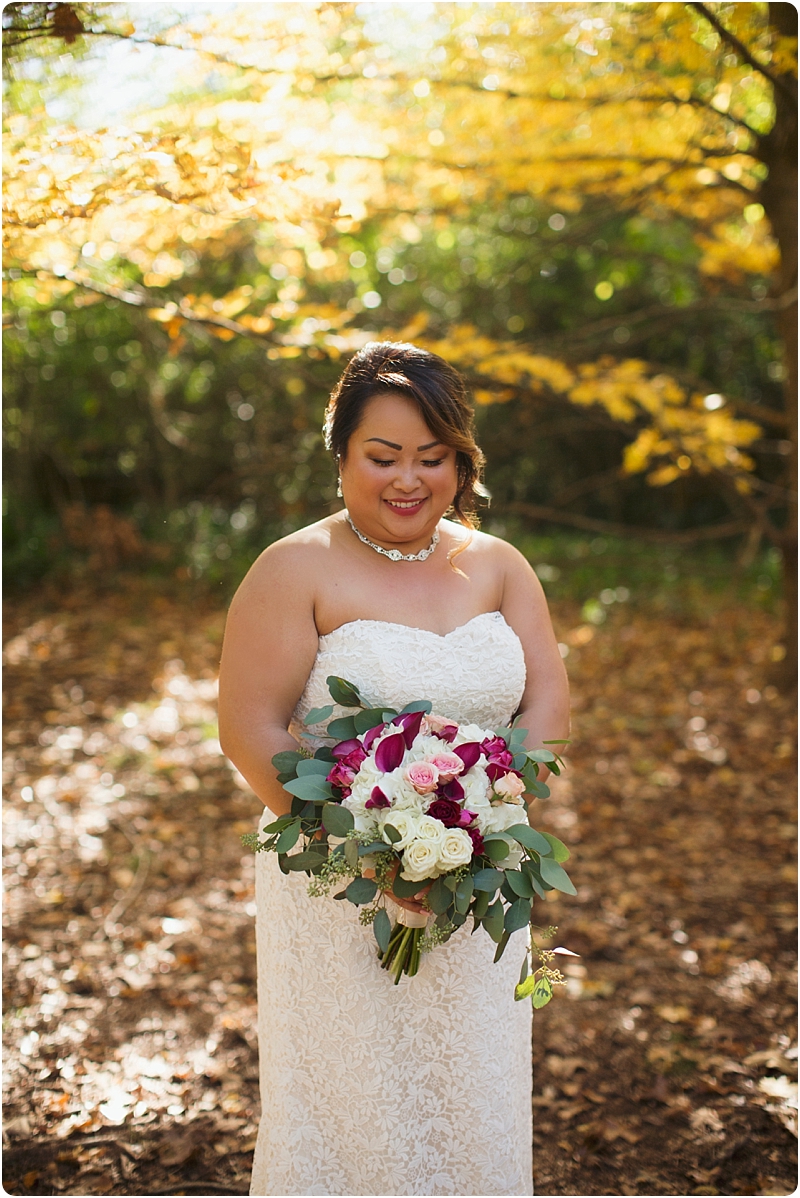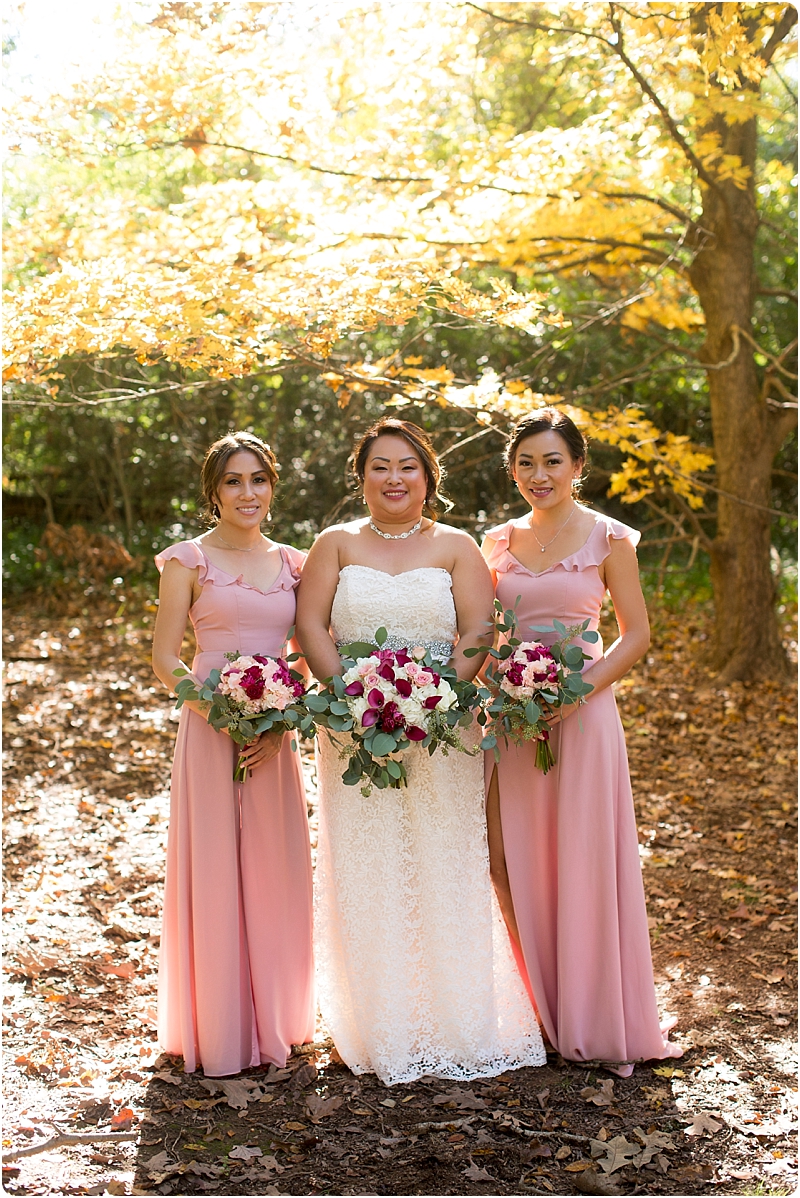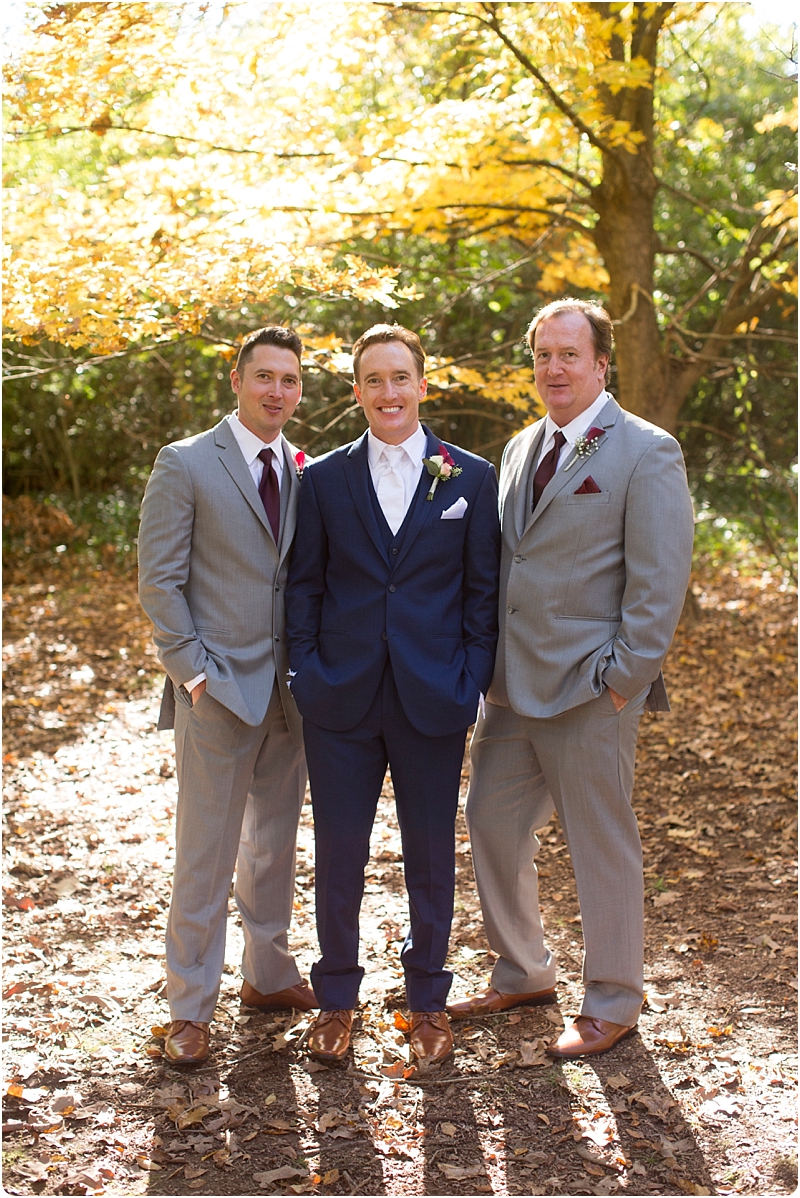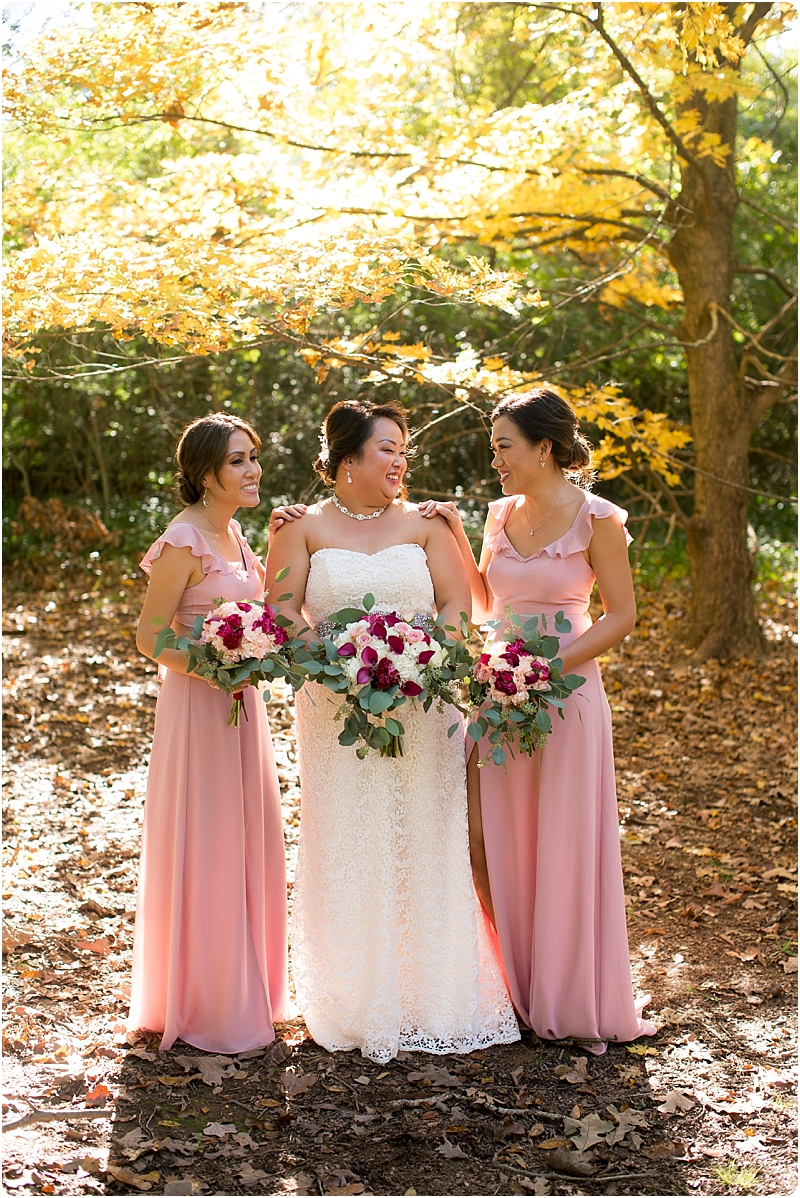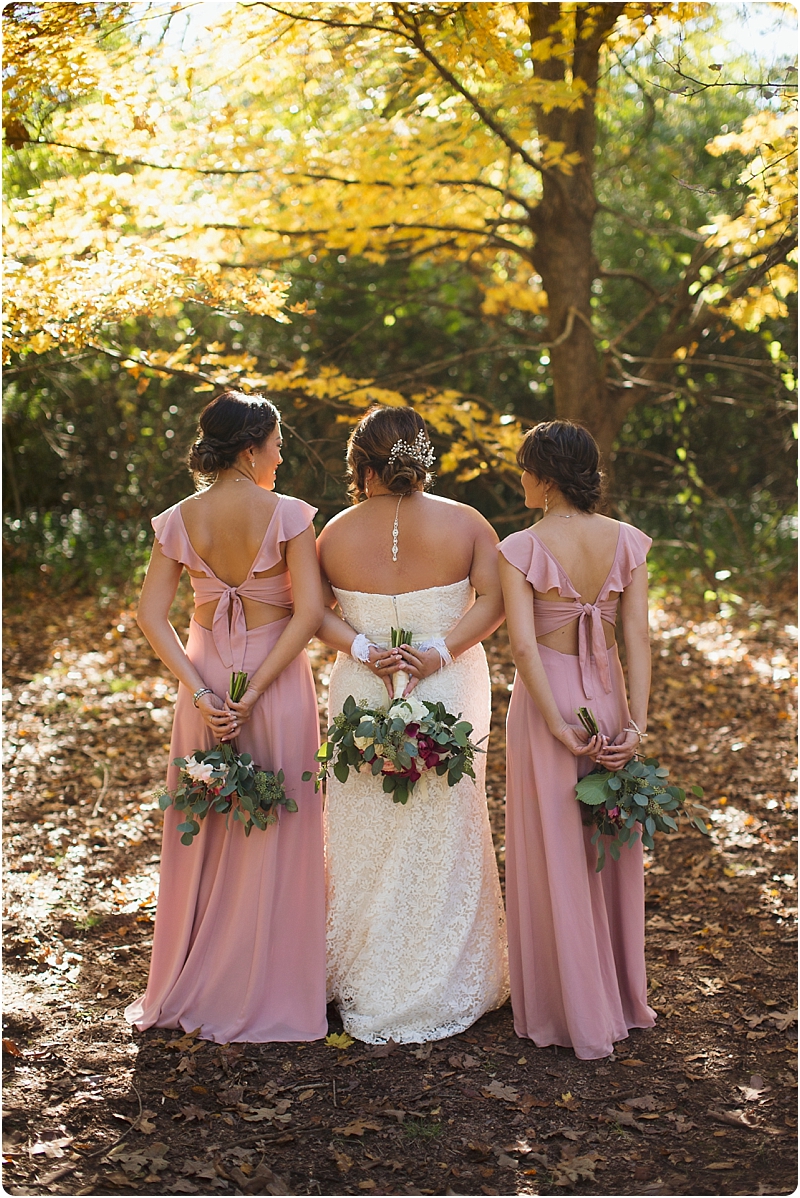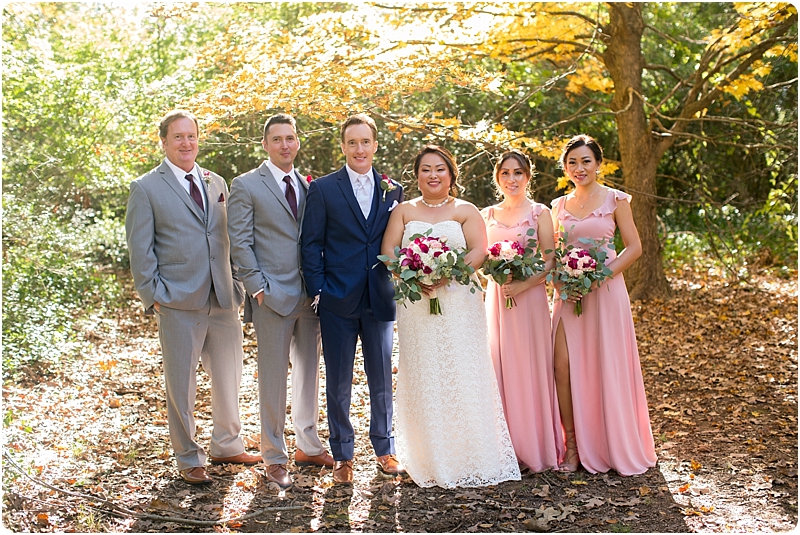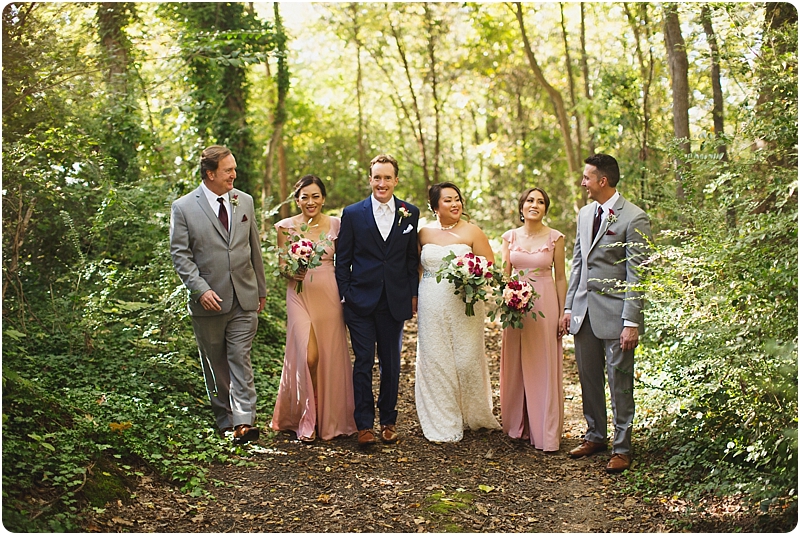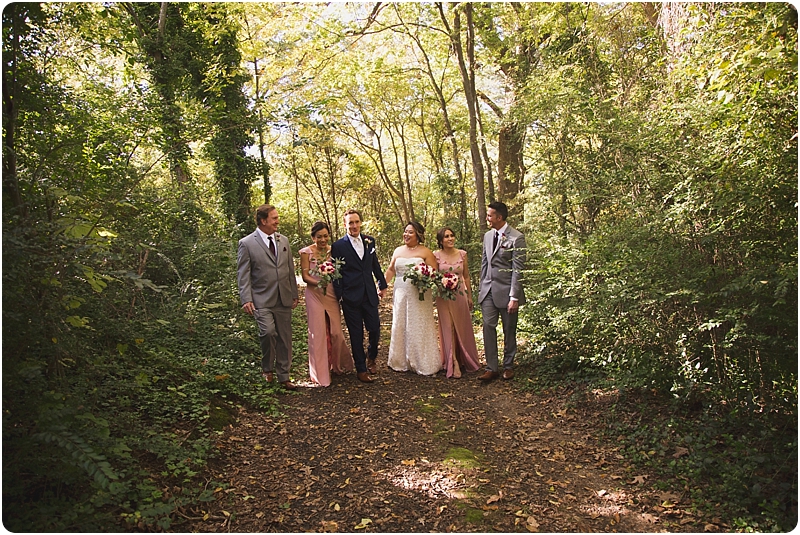 Ceremony and Reception details….. They fed me so much amazing food… Can we do this again…..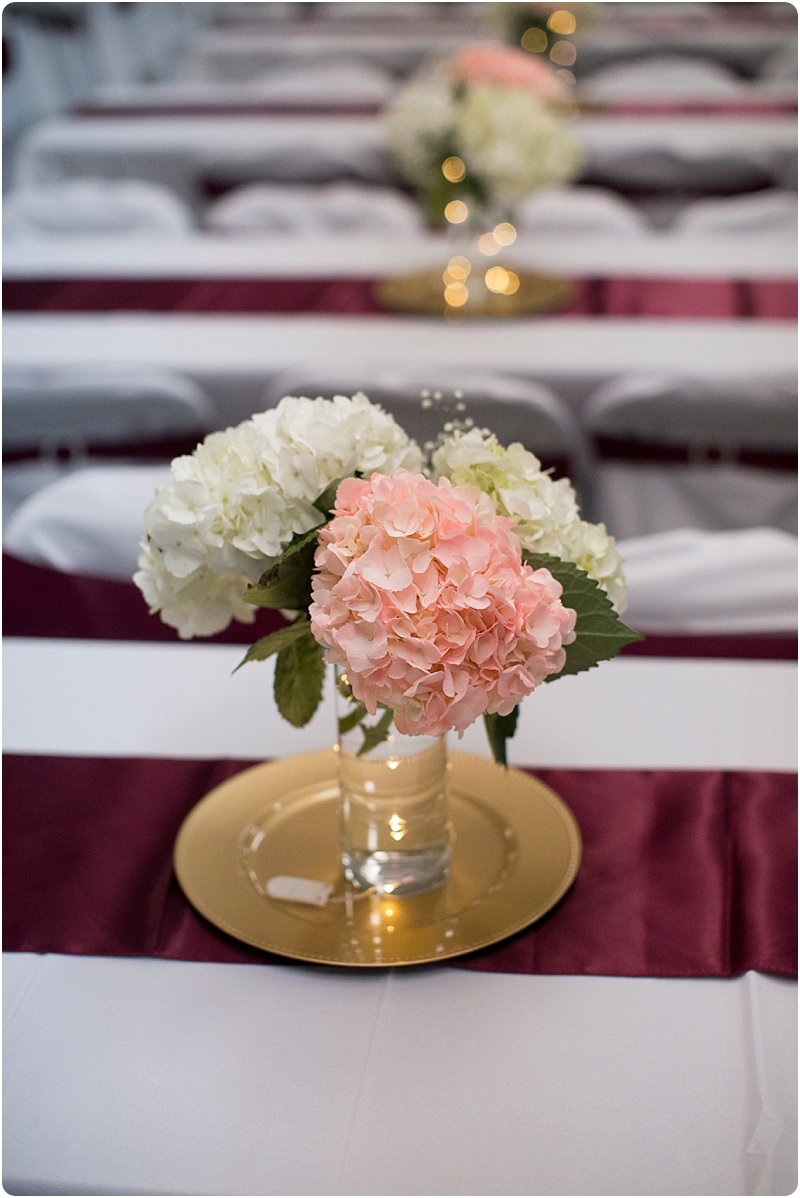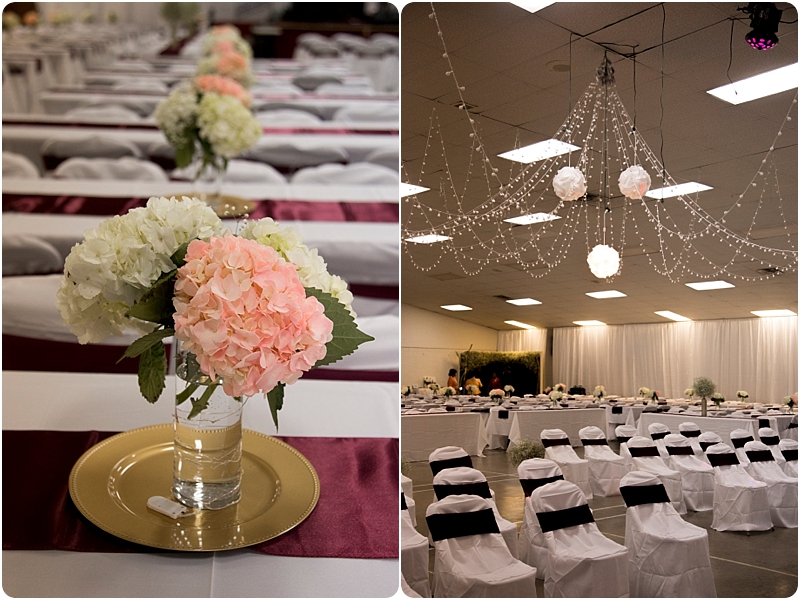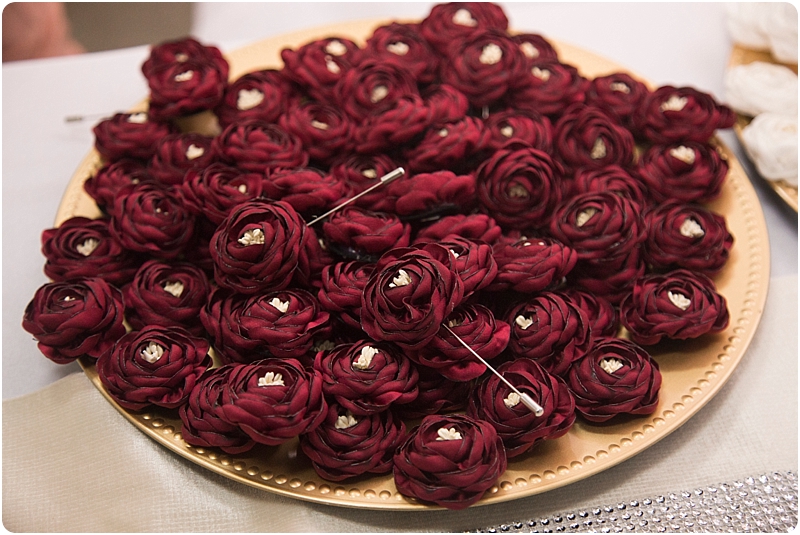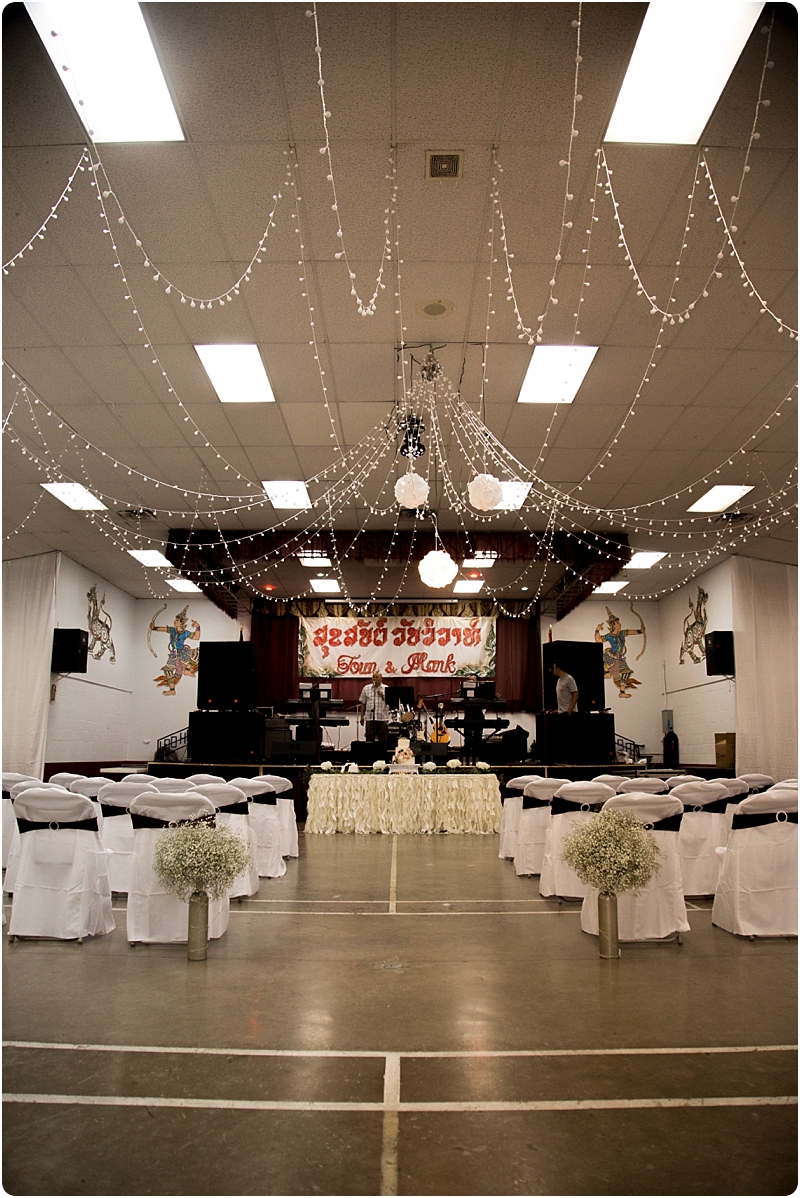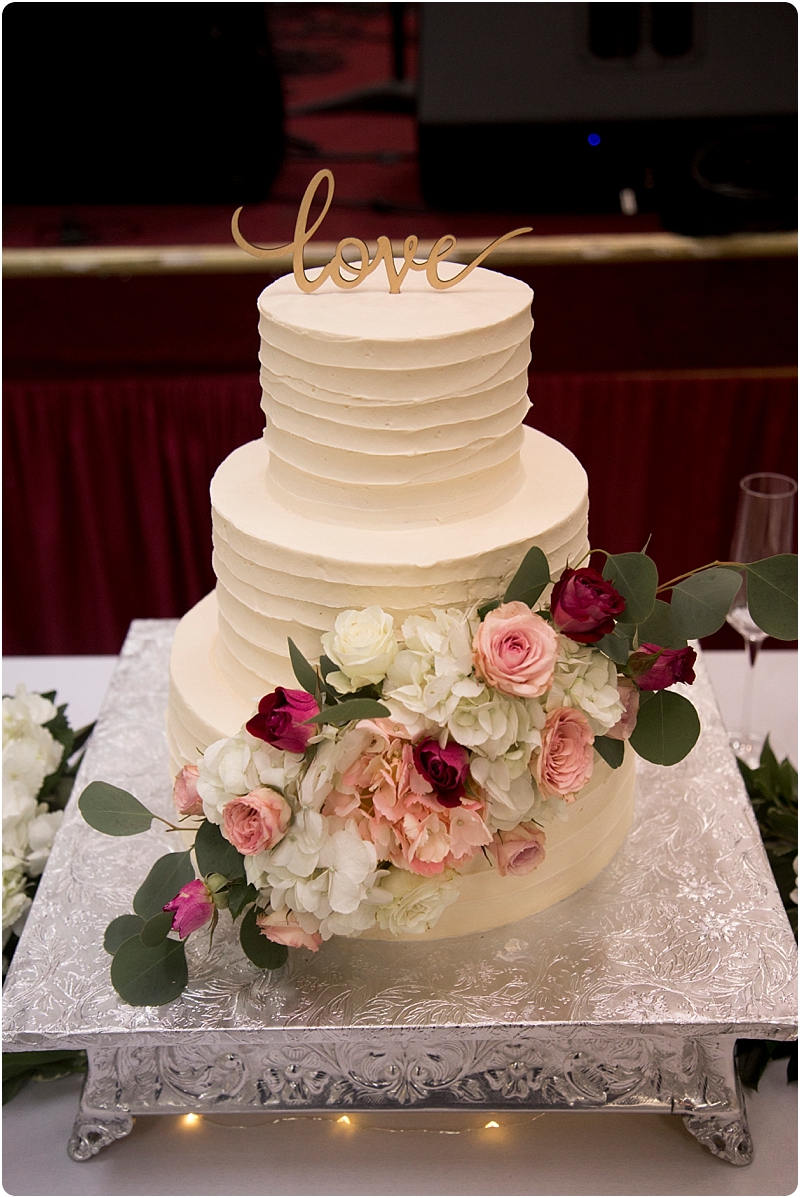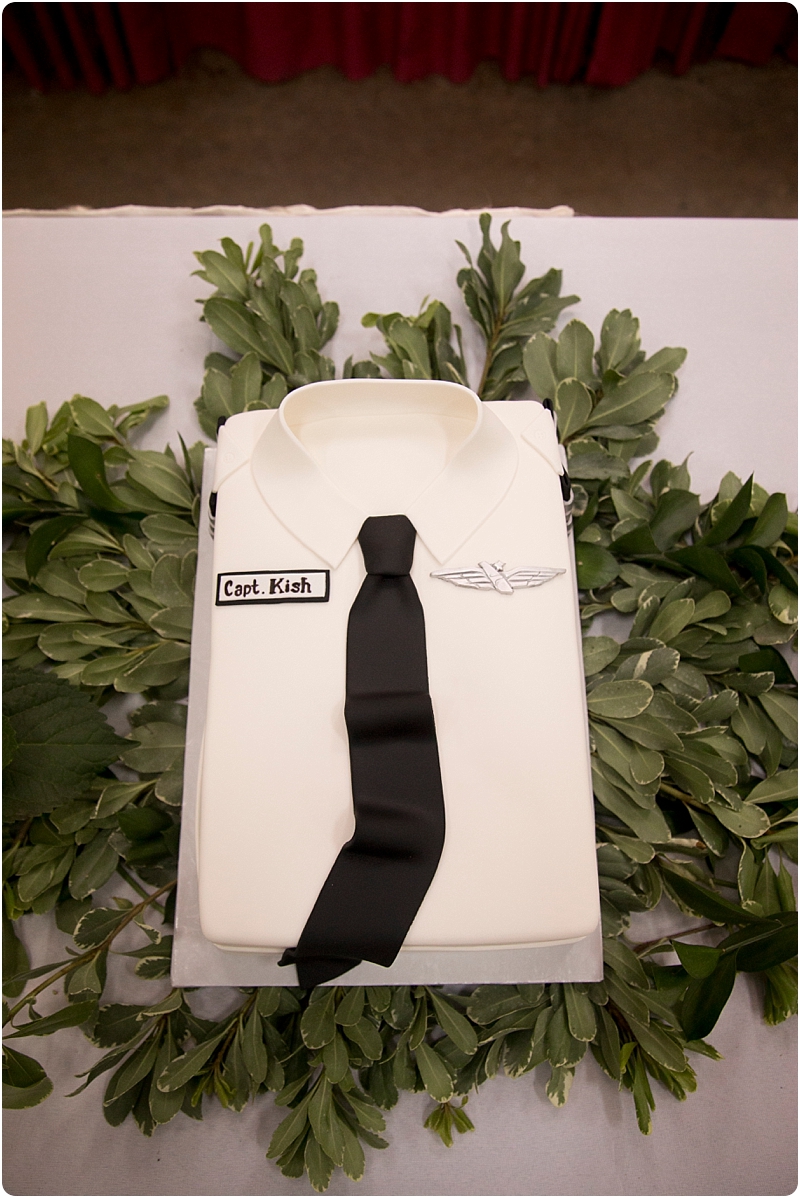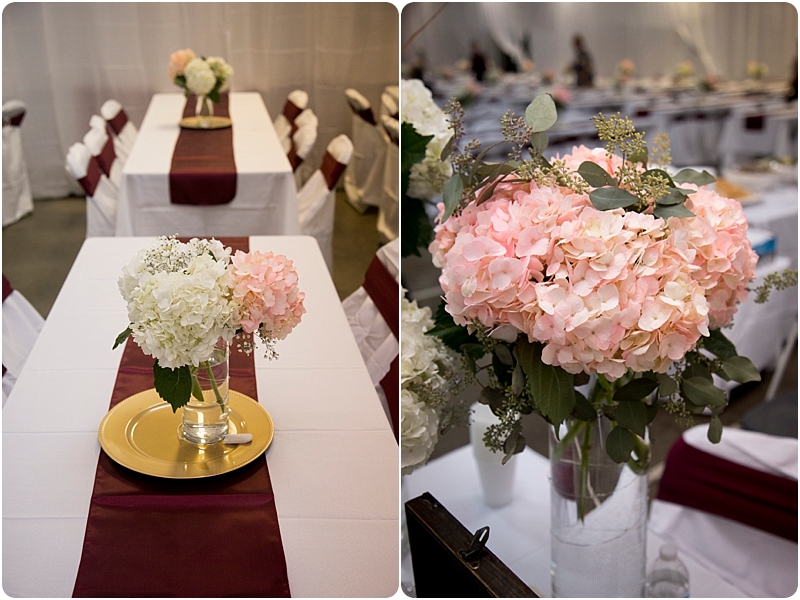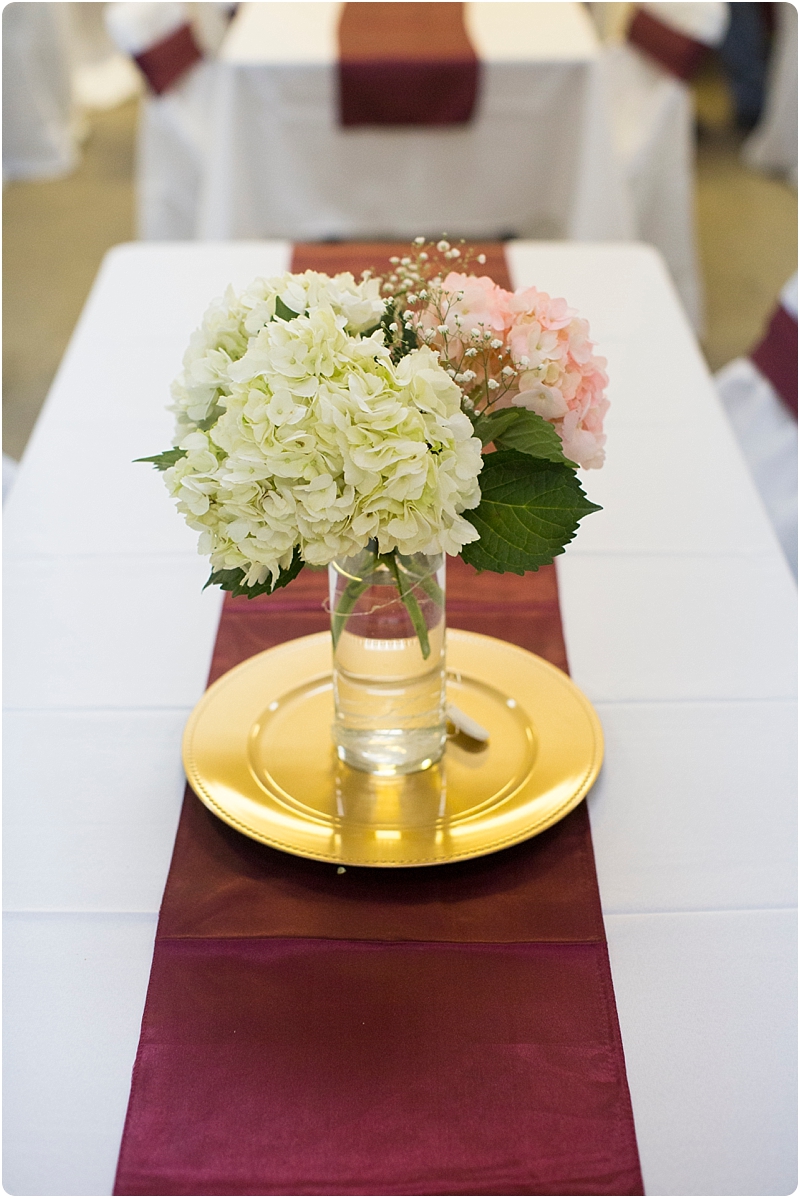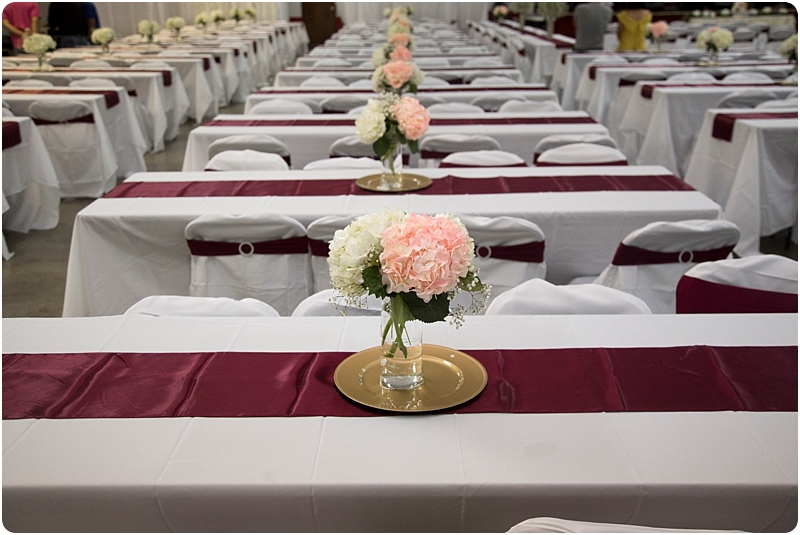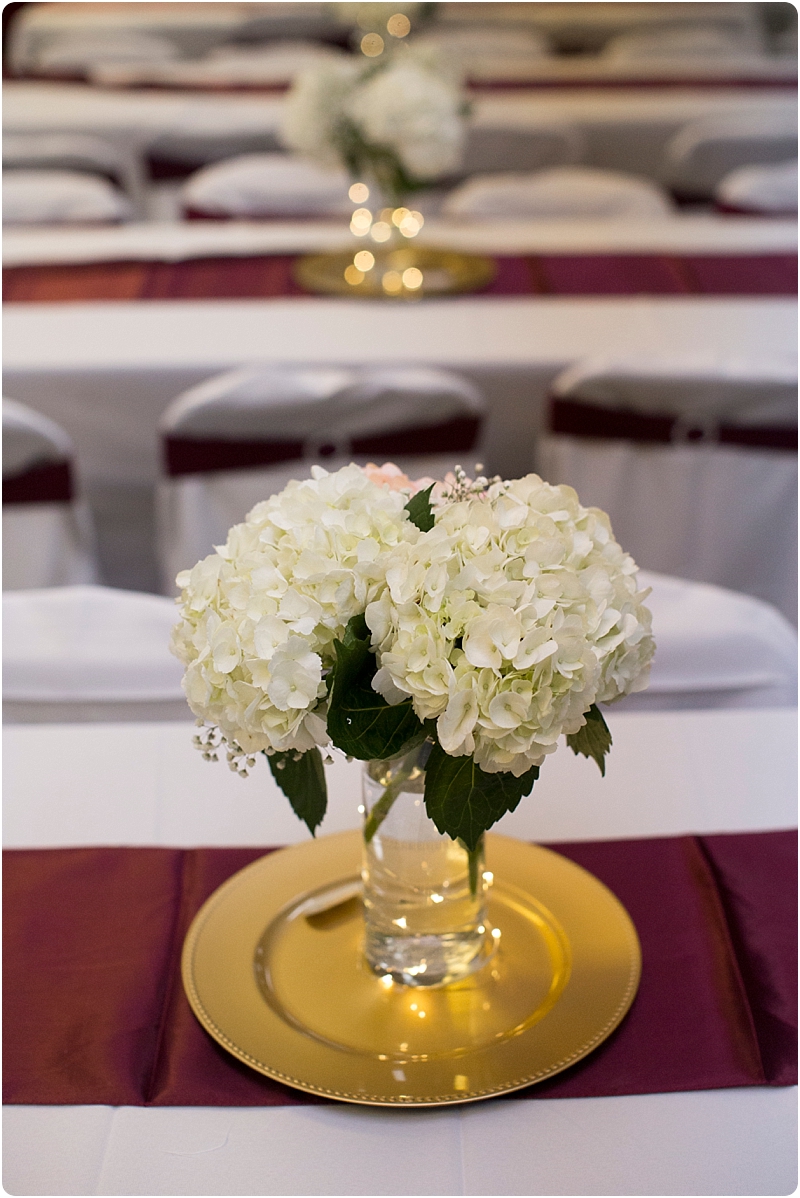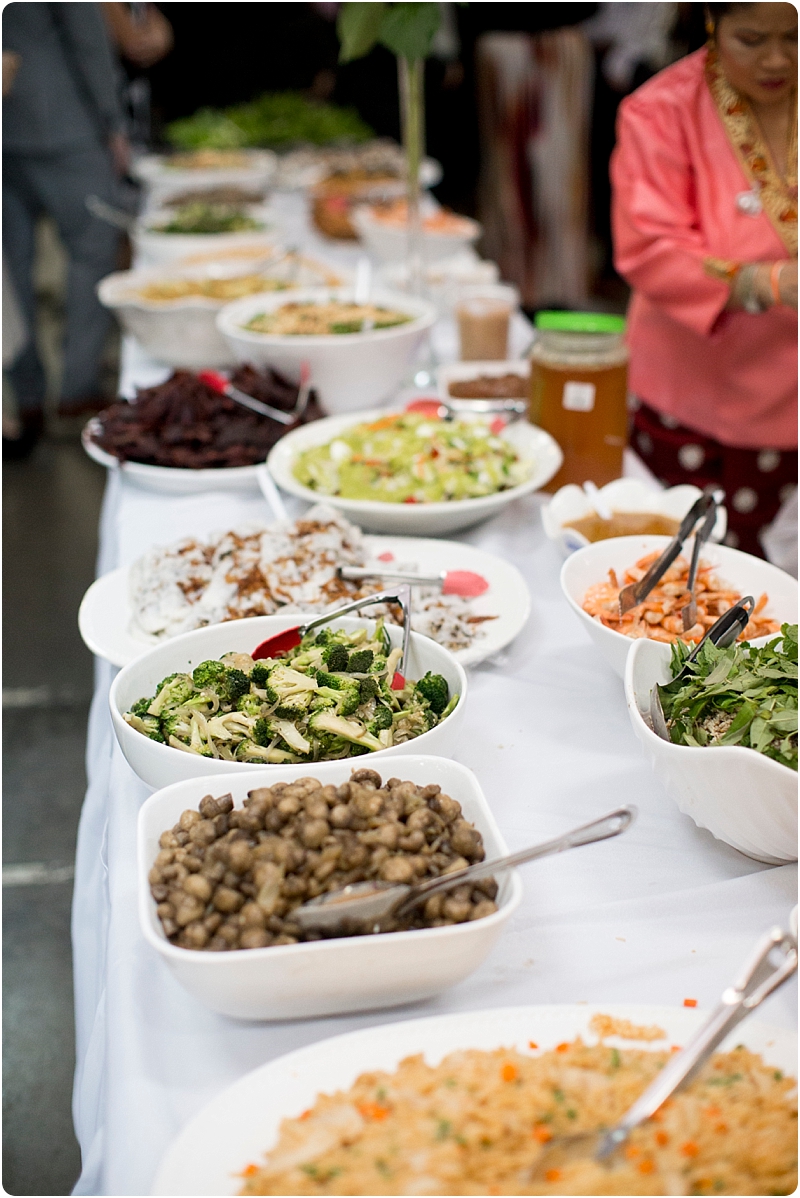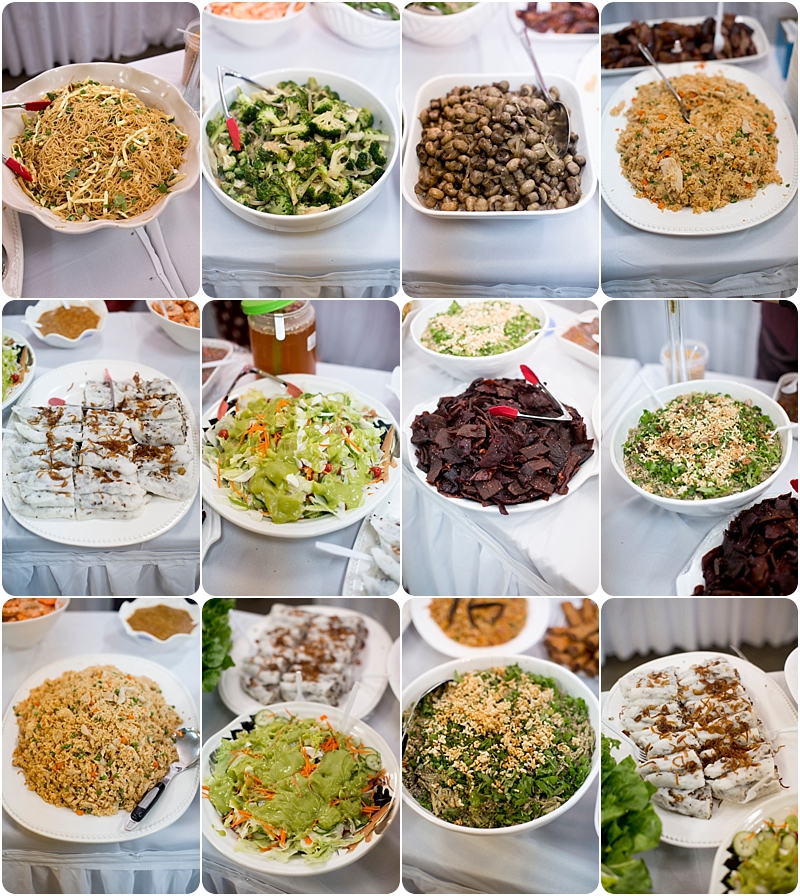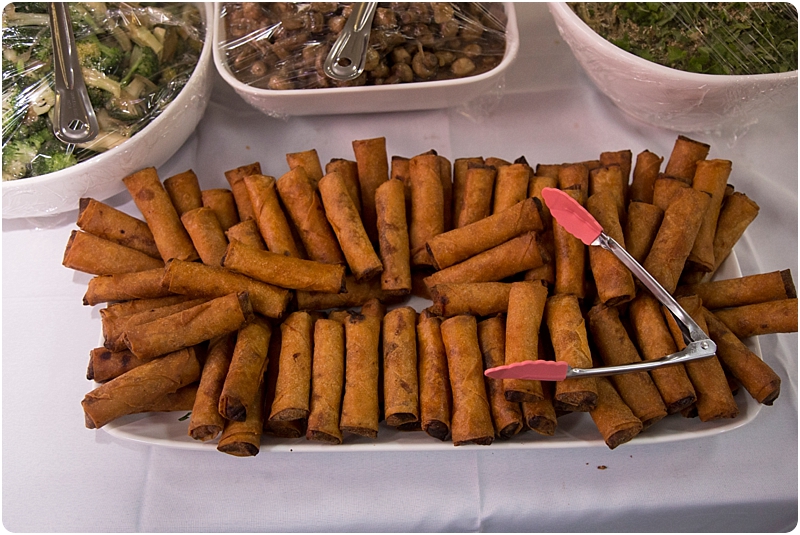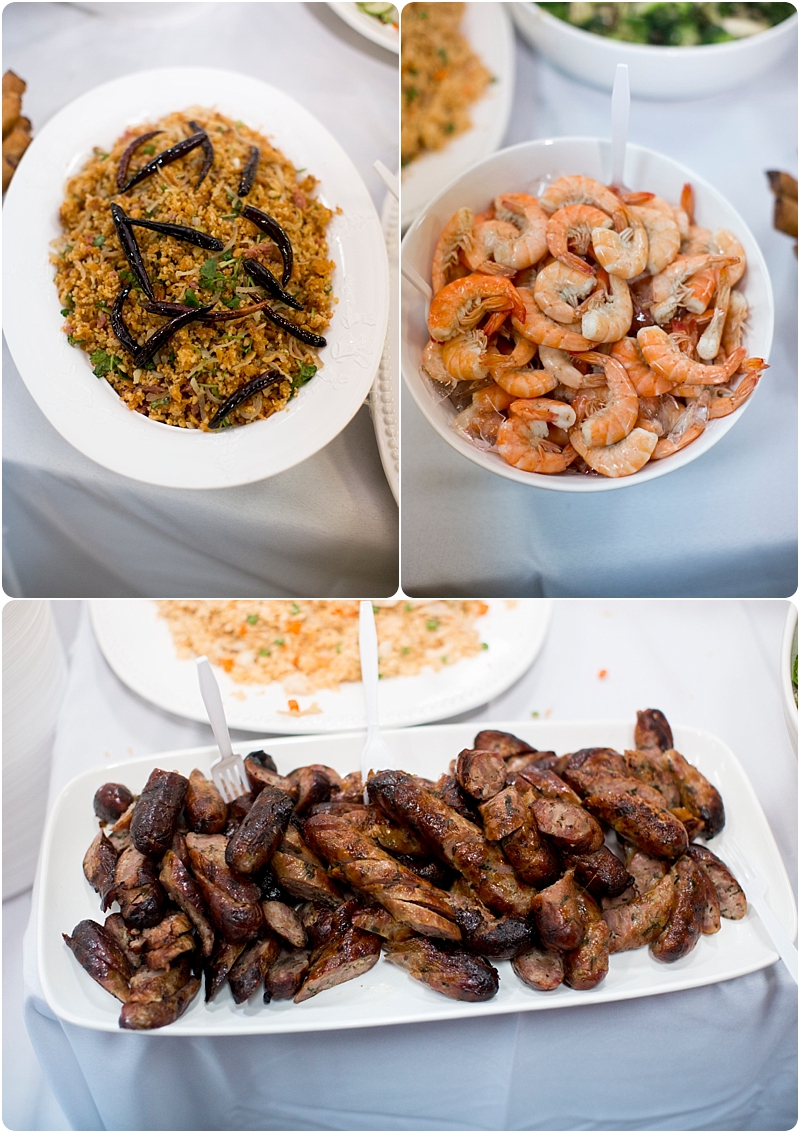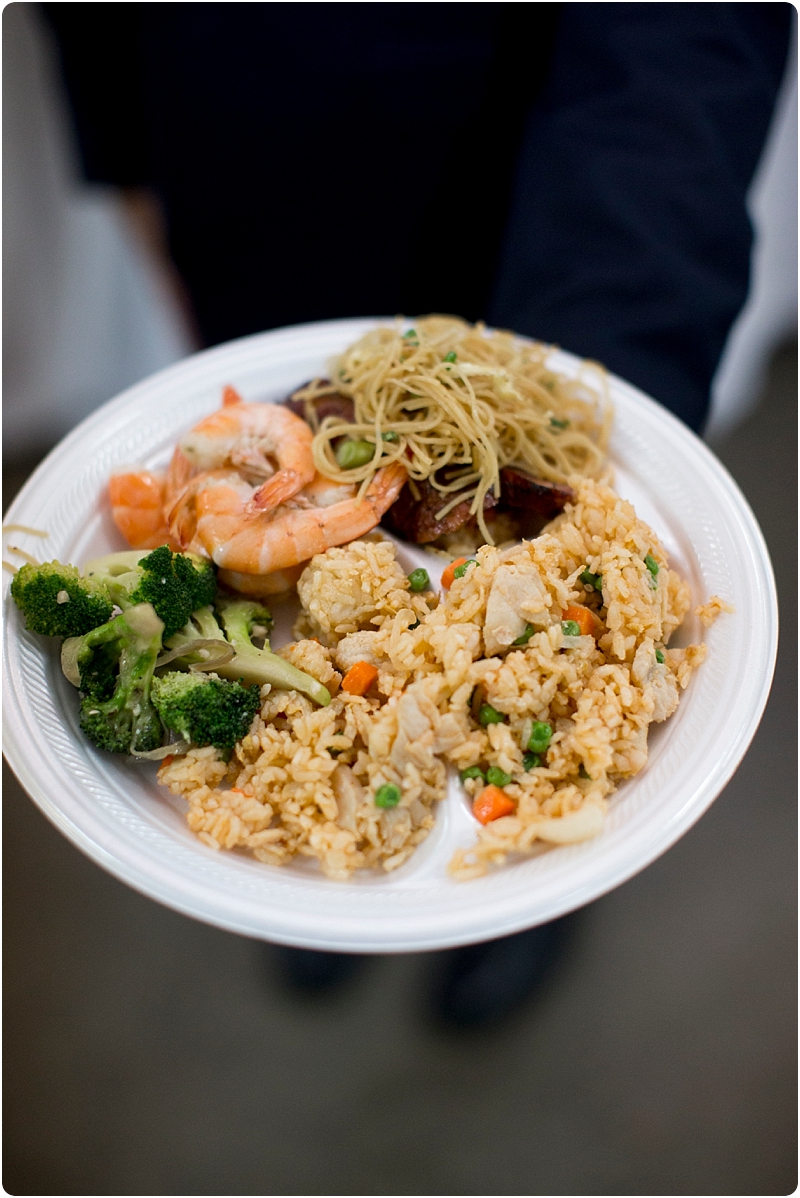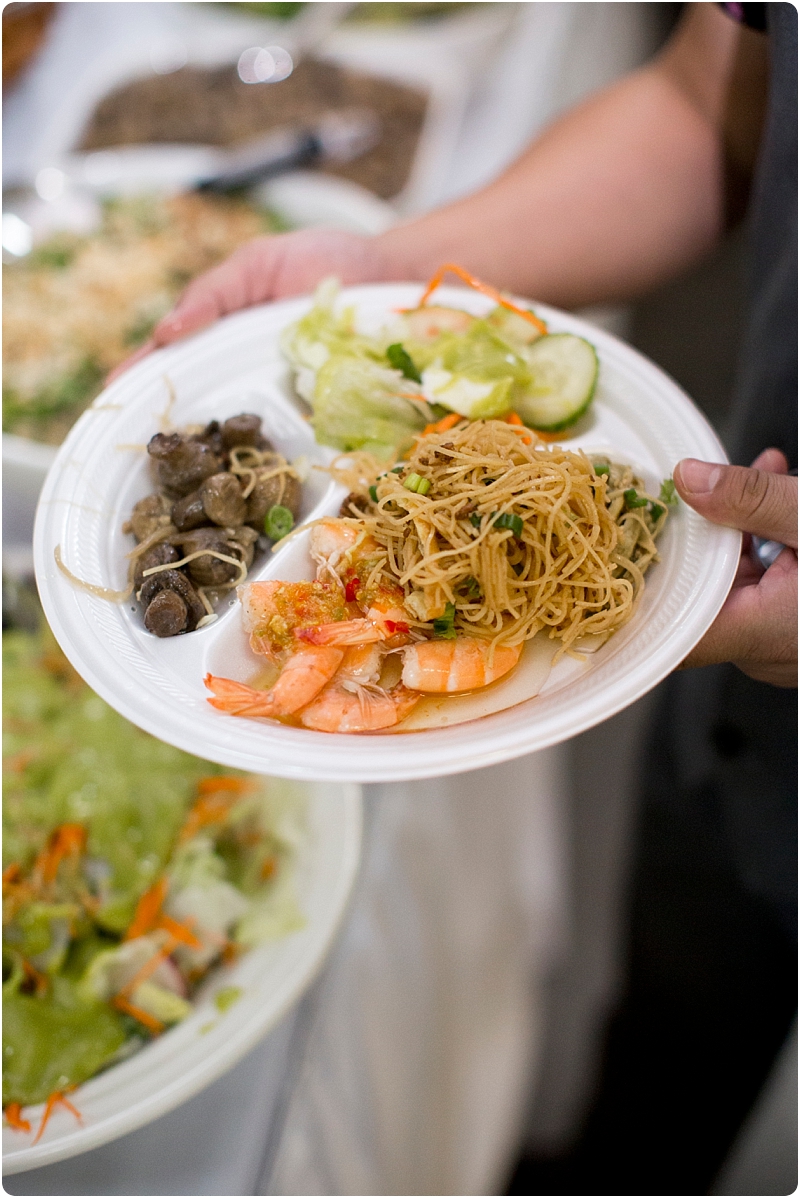 this was art and so beautiful……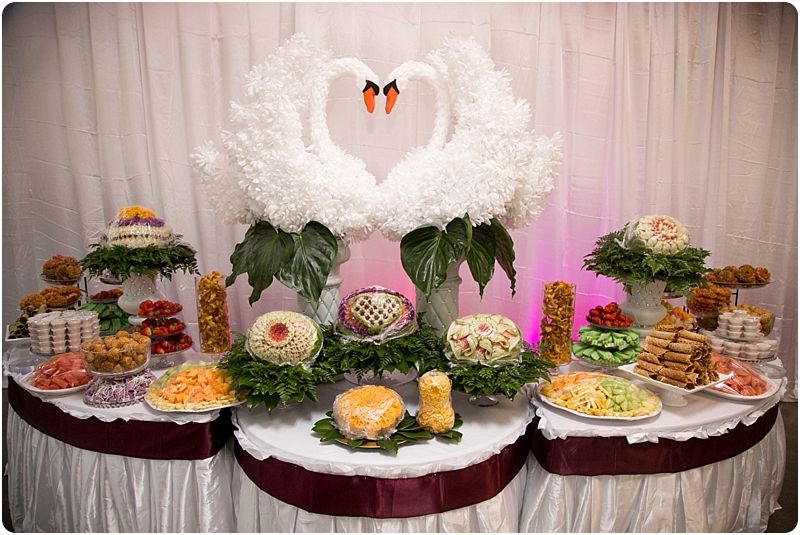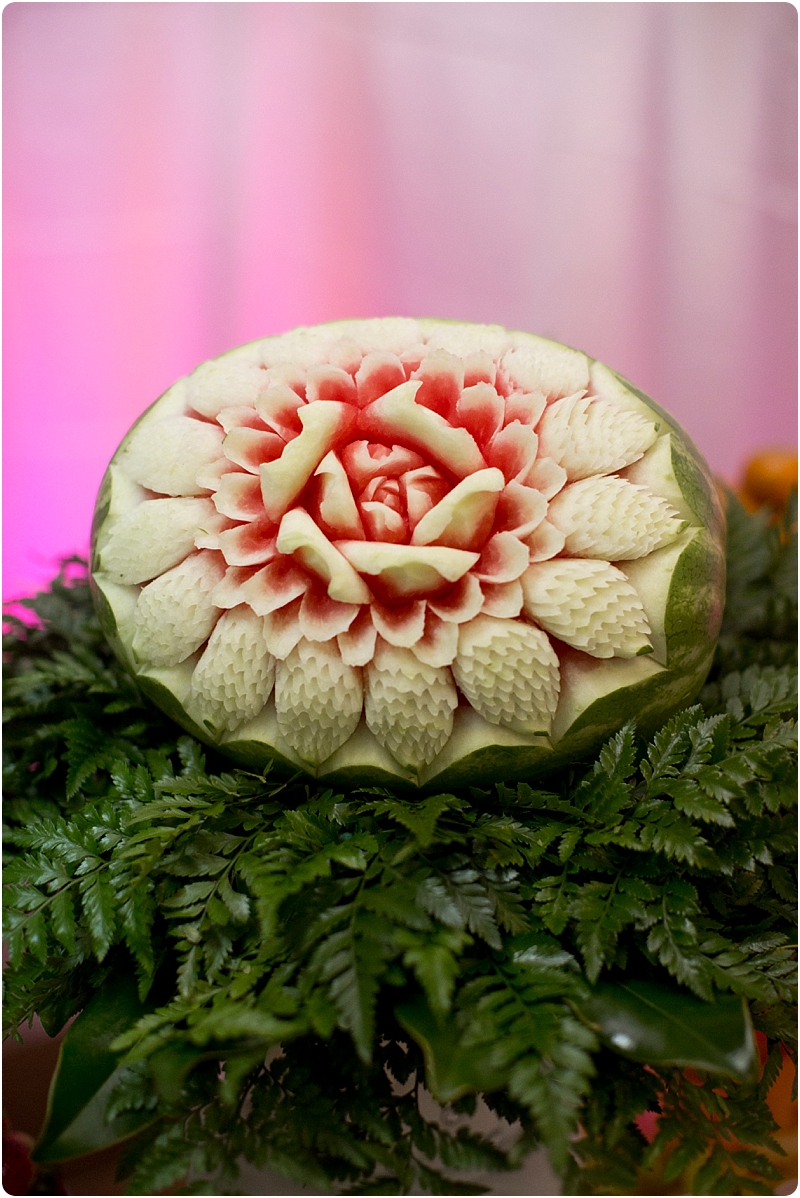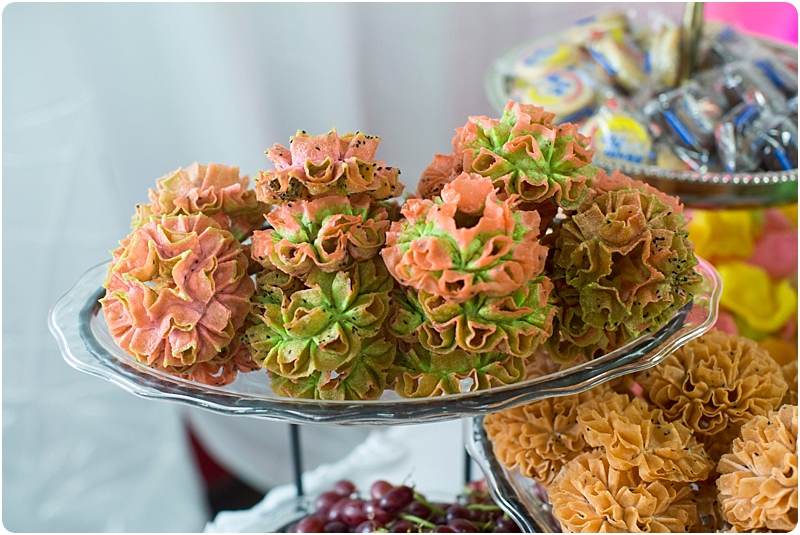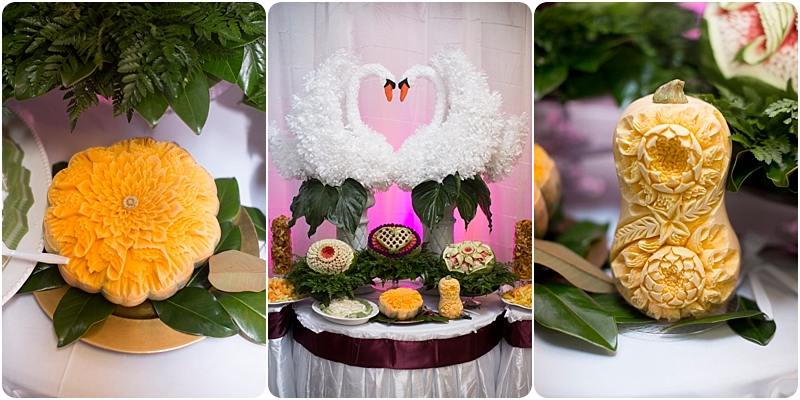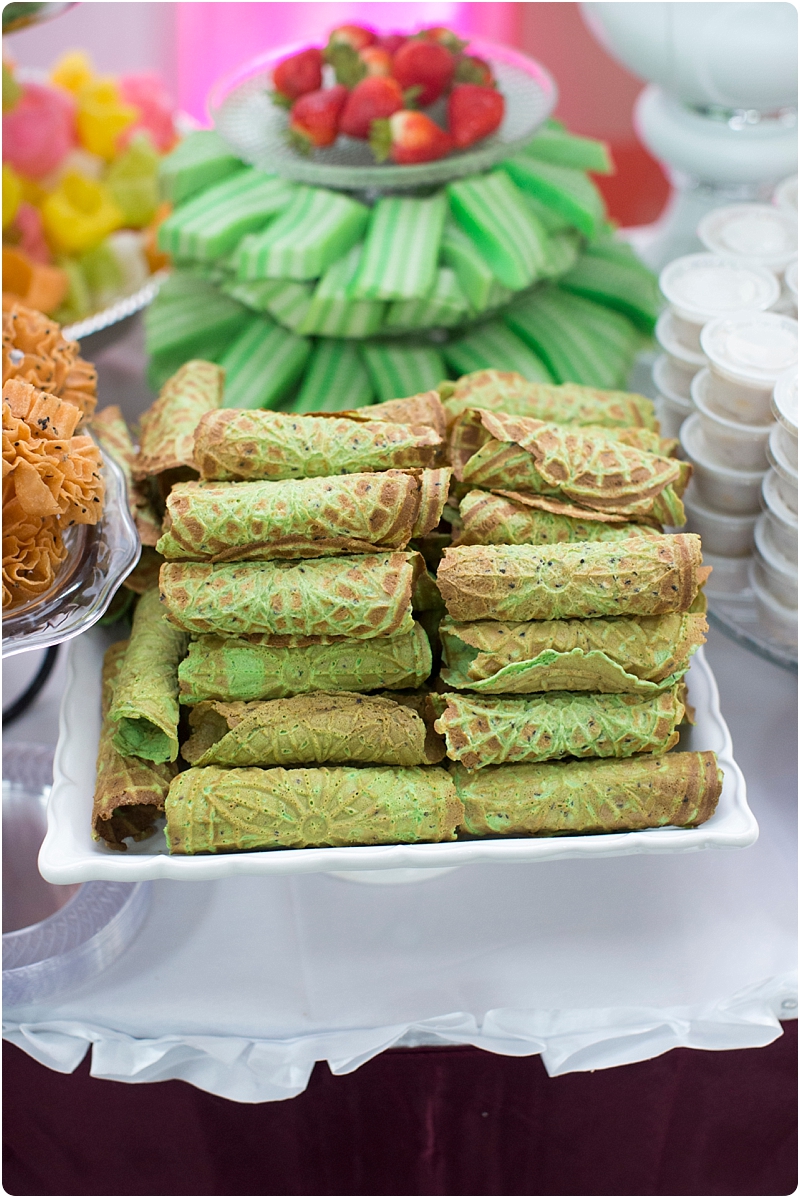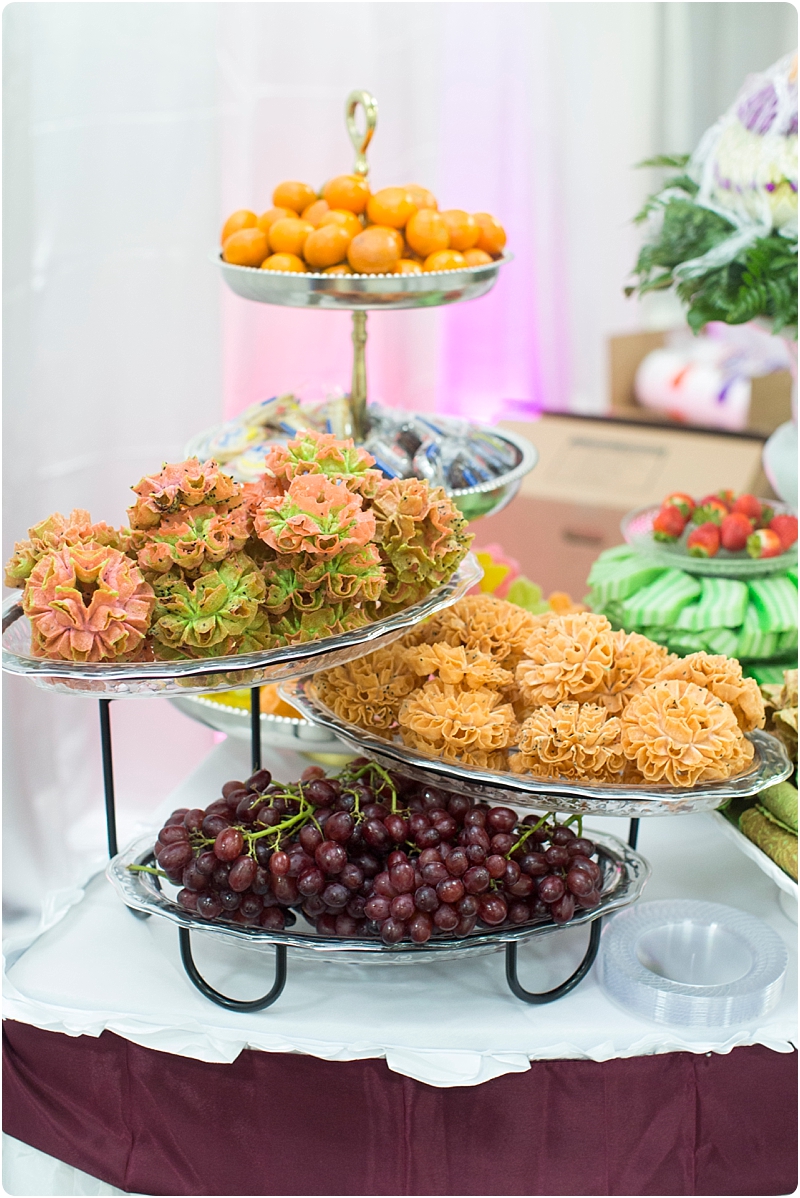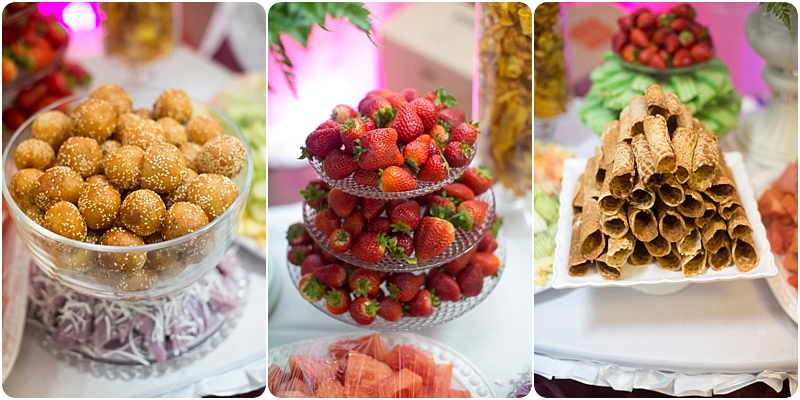 How gorgeous right? and we ate it…….haha here's the ceremony….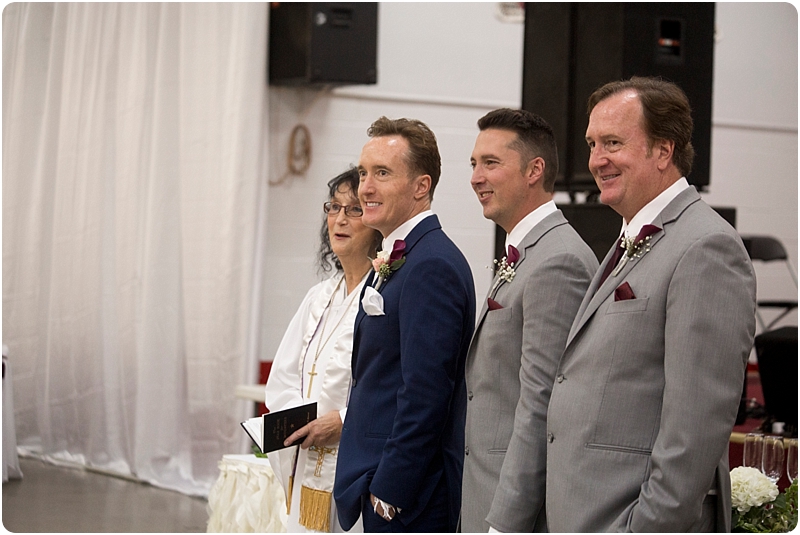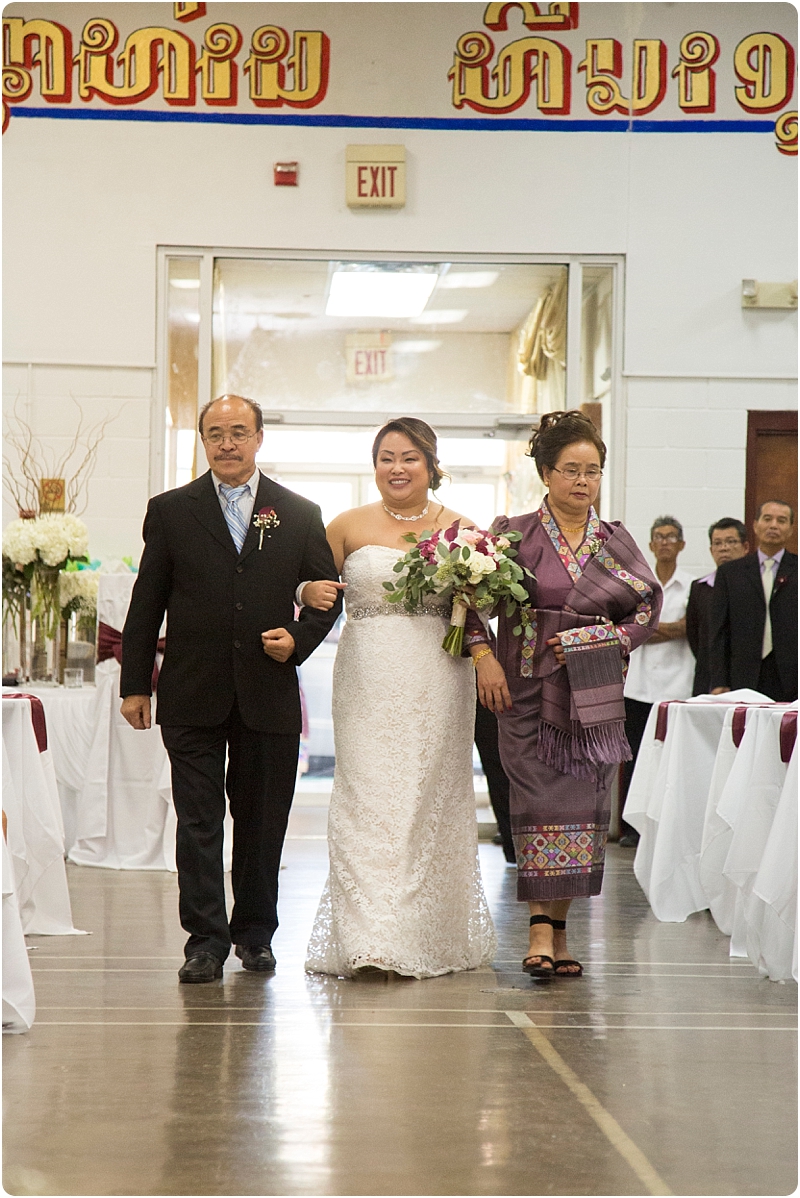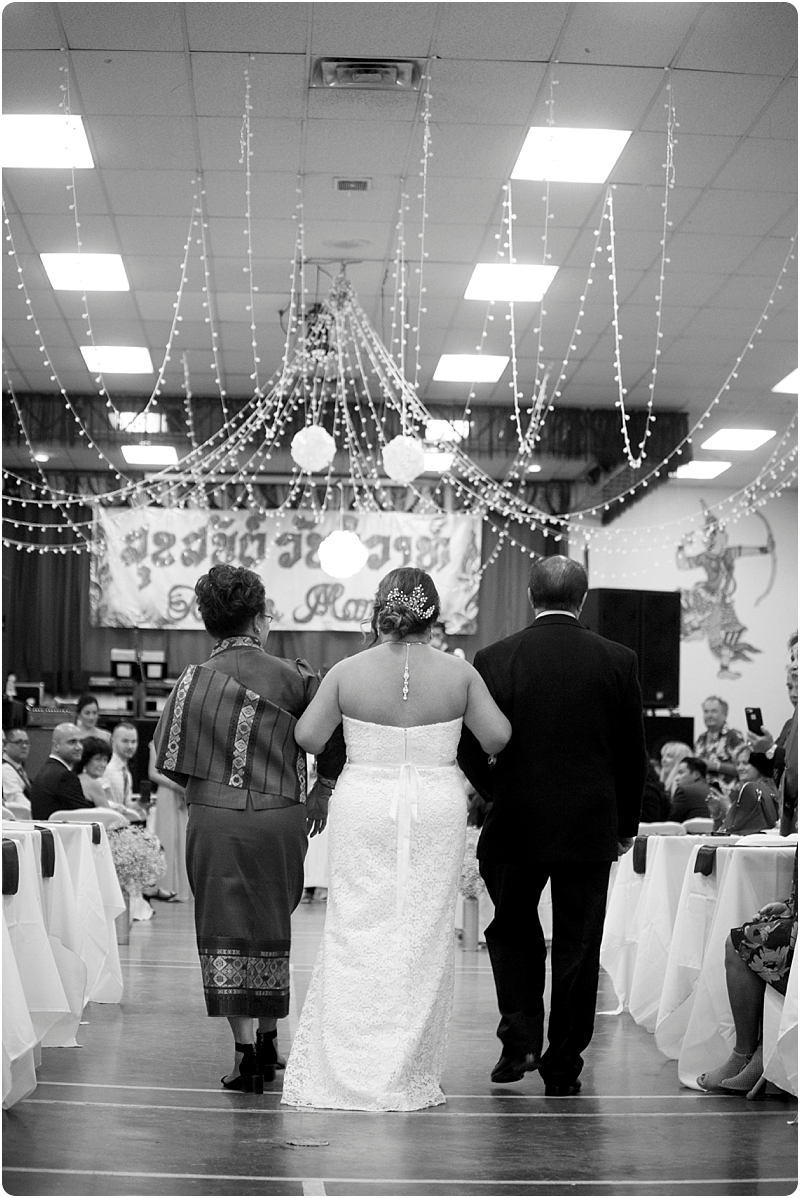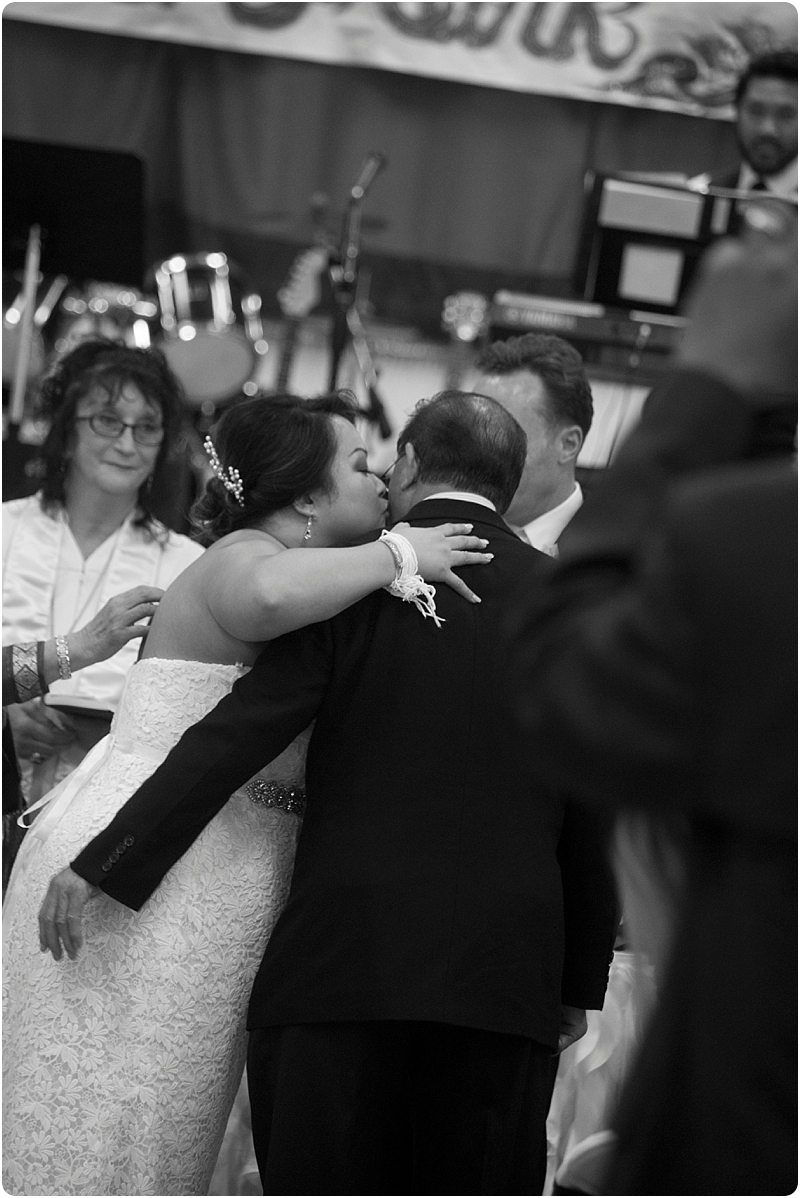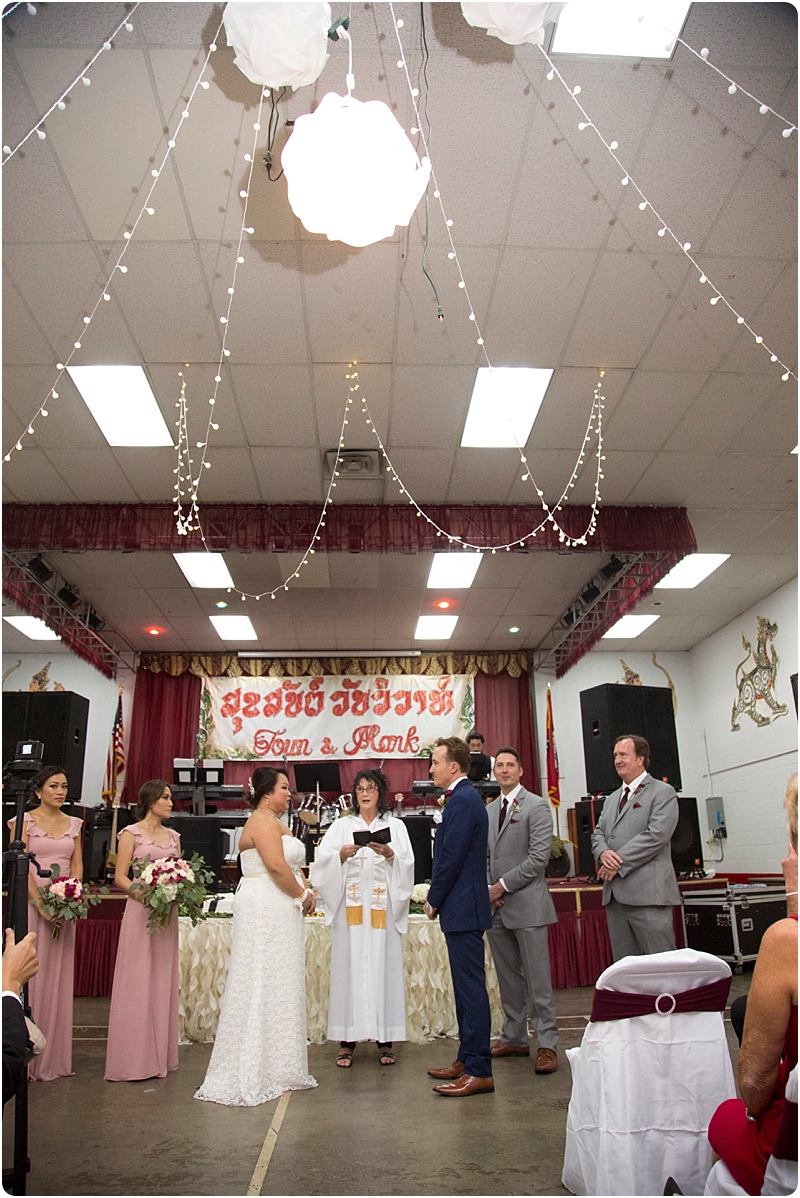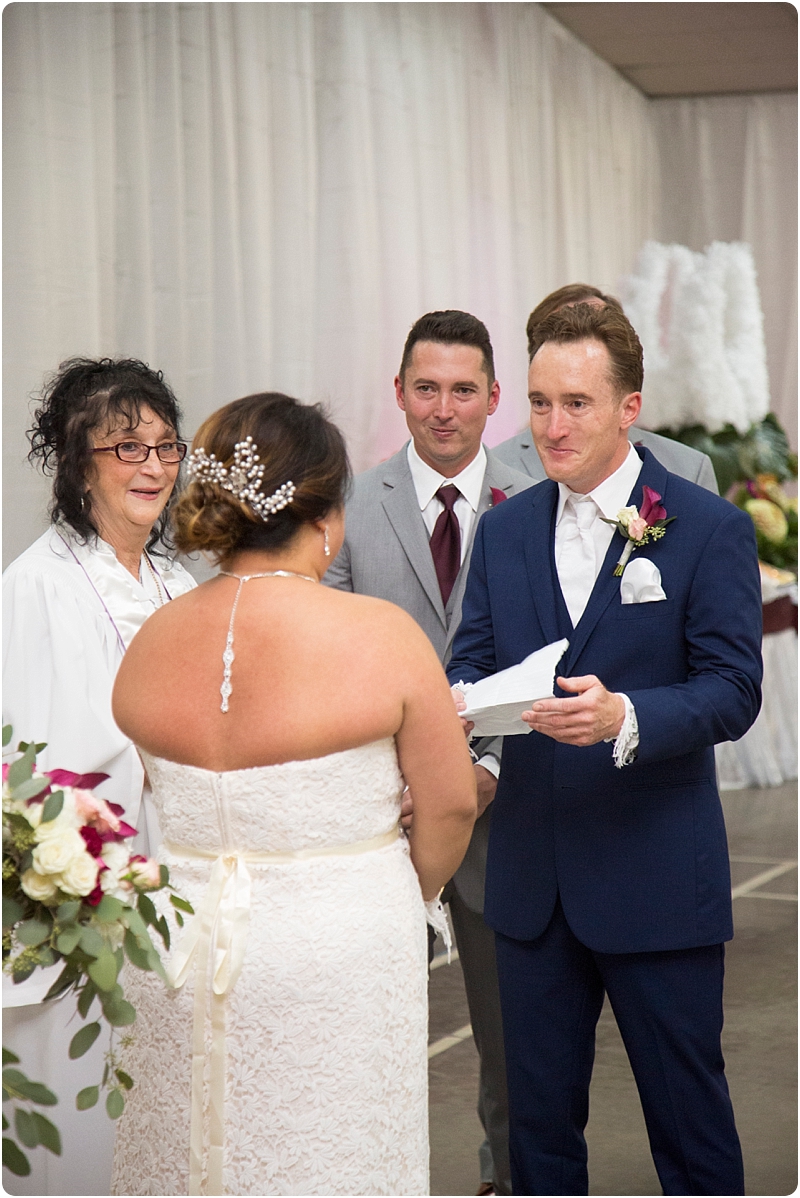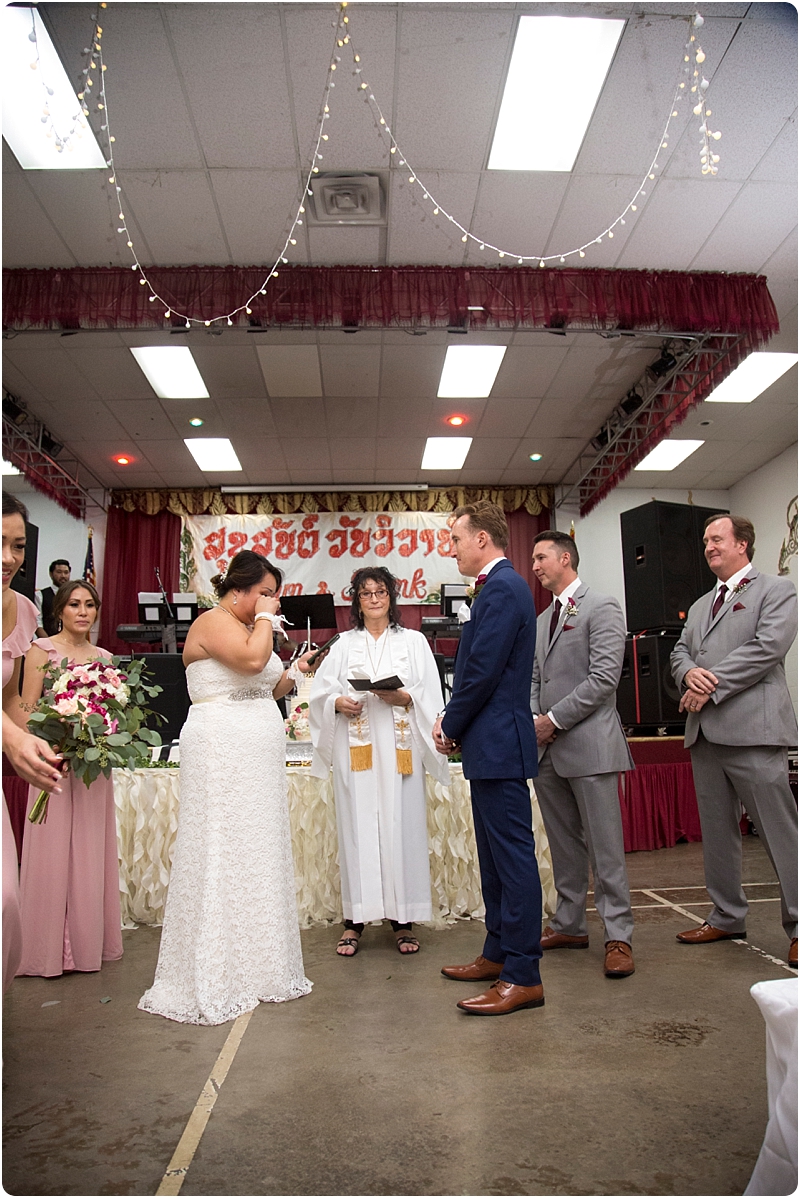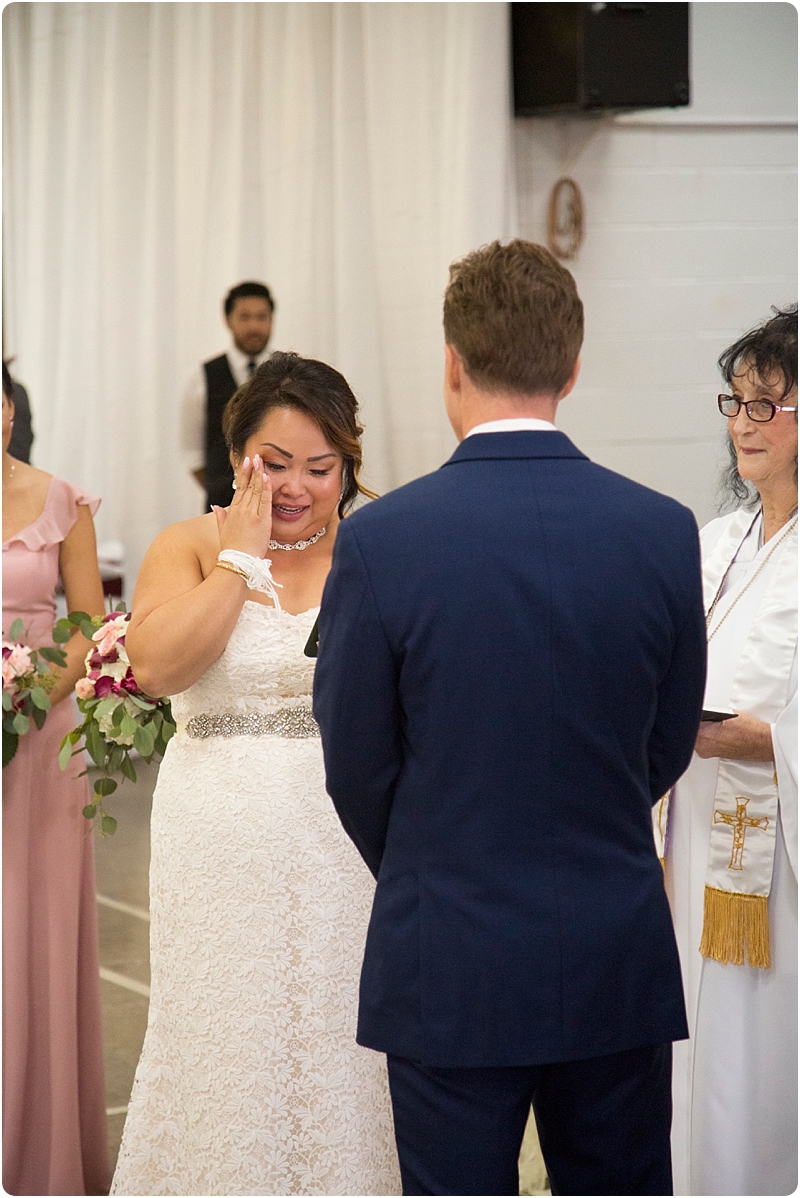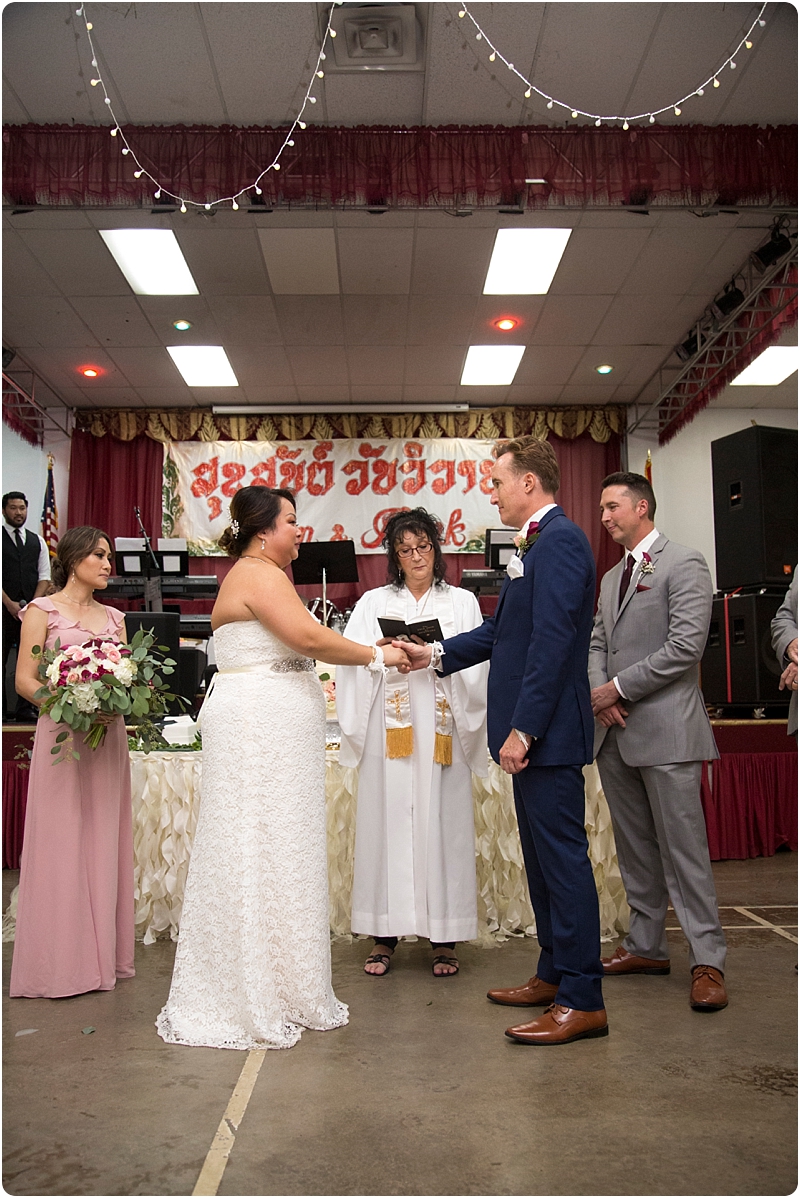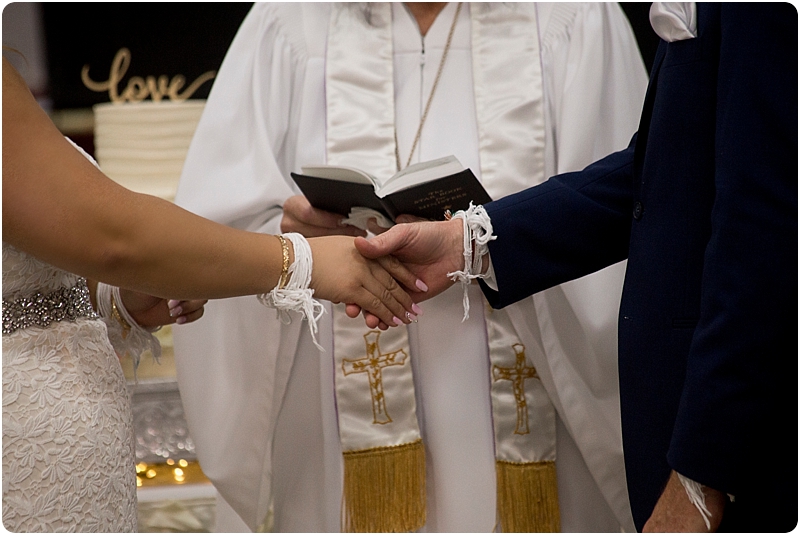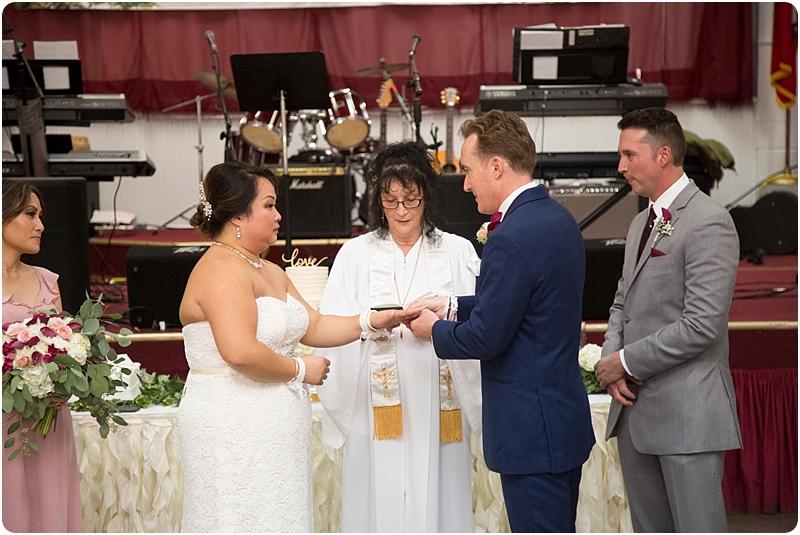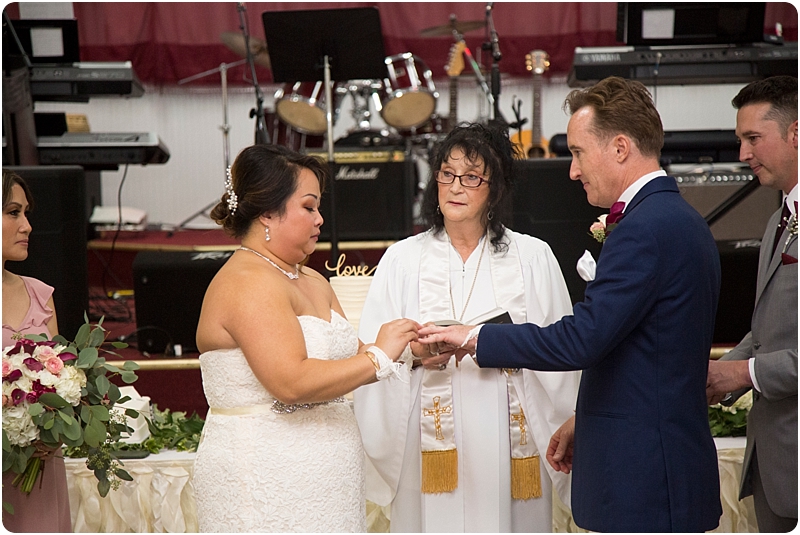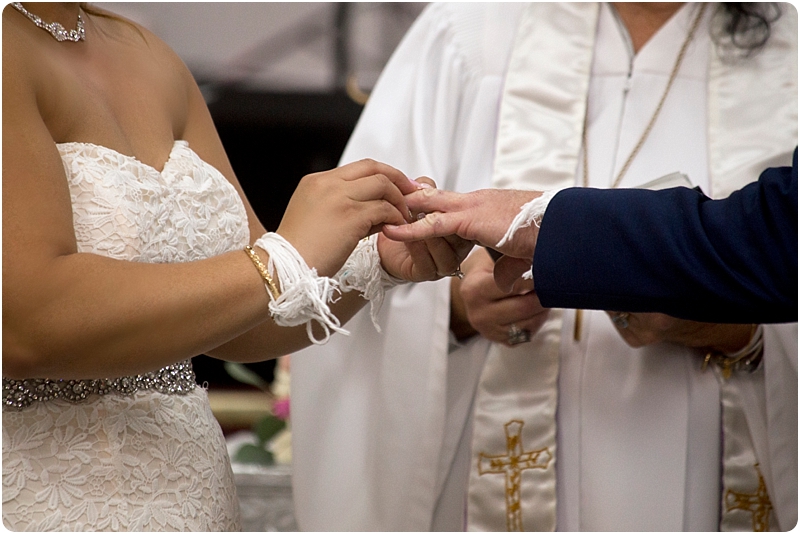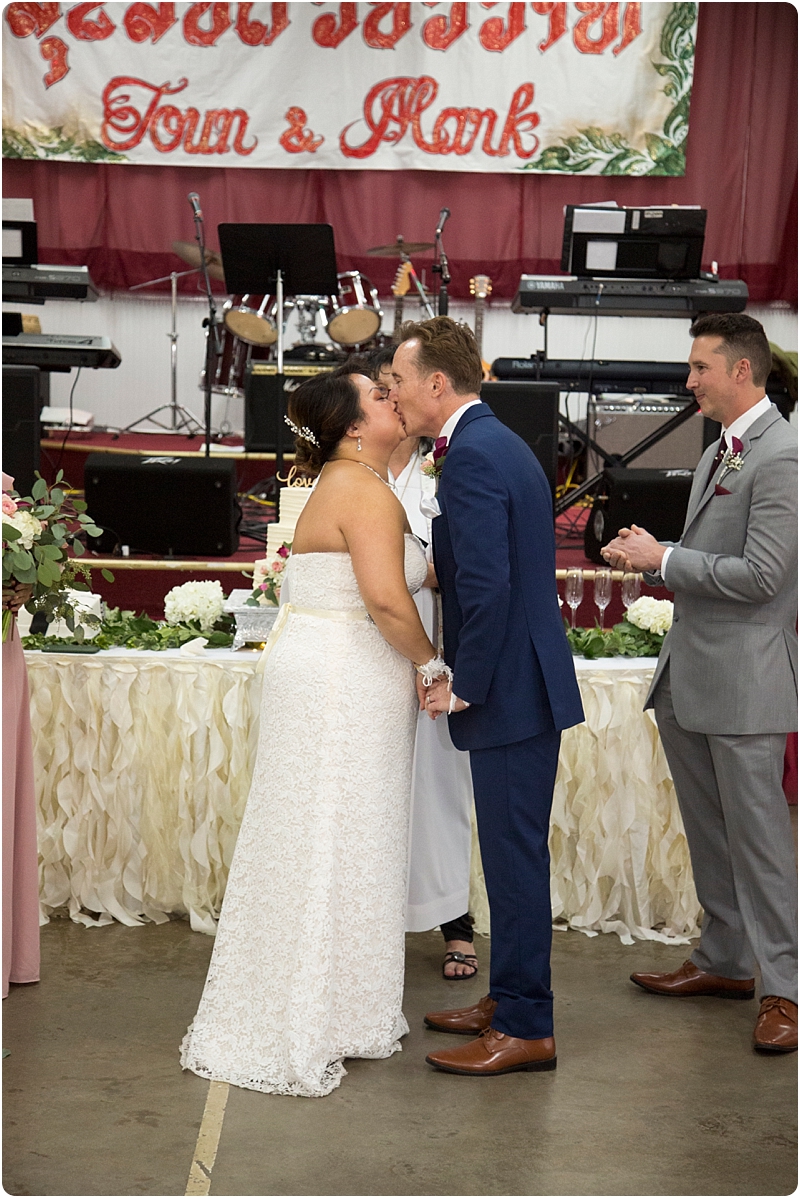 special moments from the reception…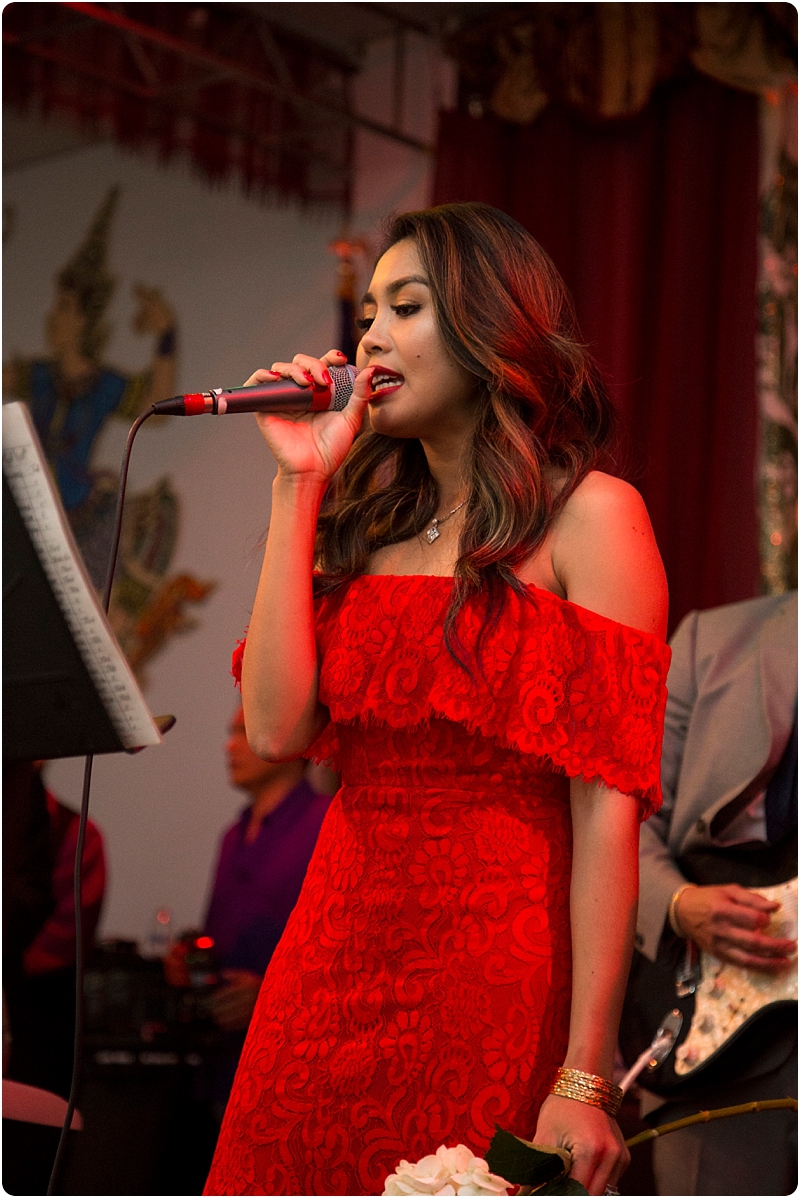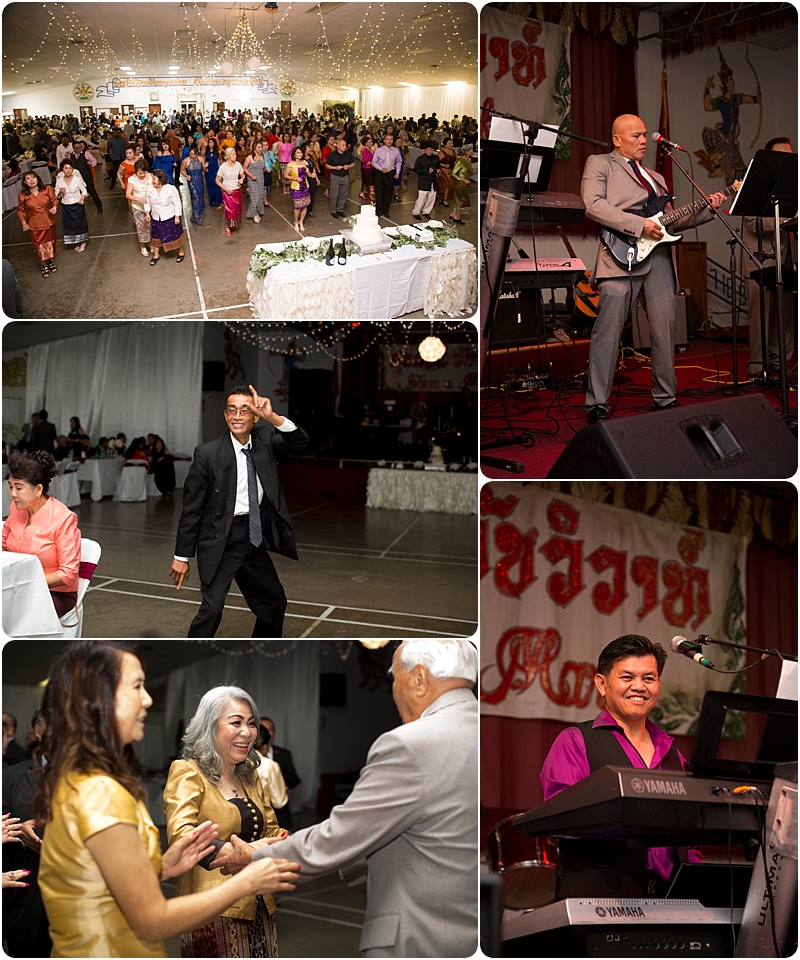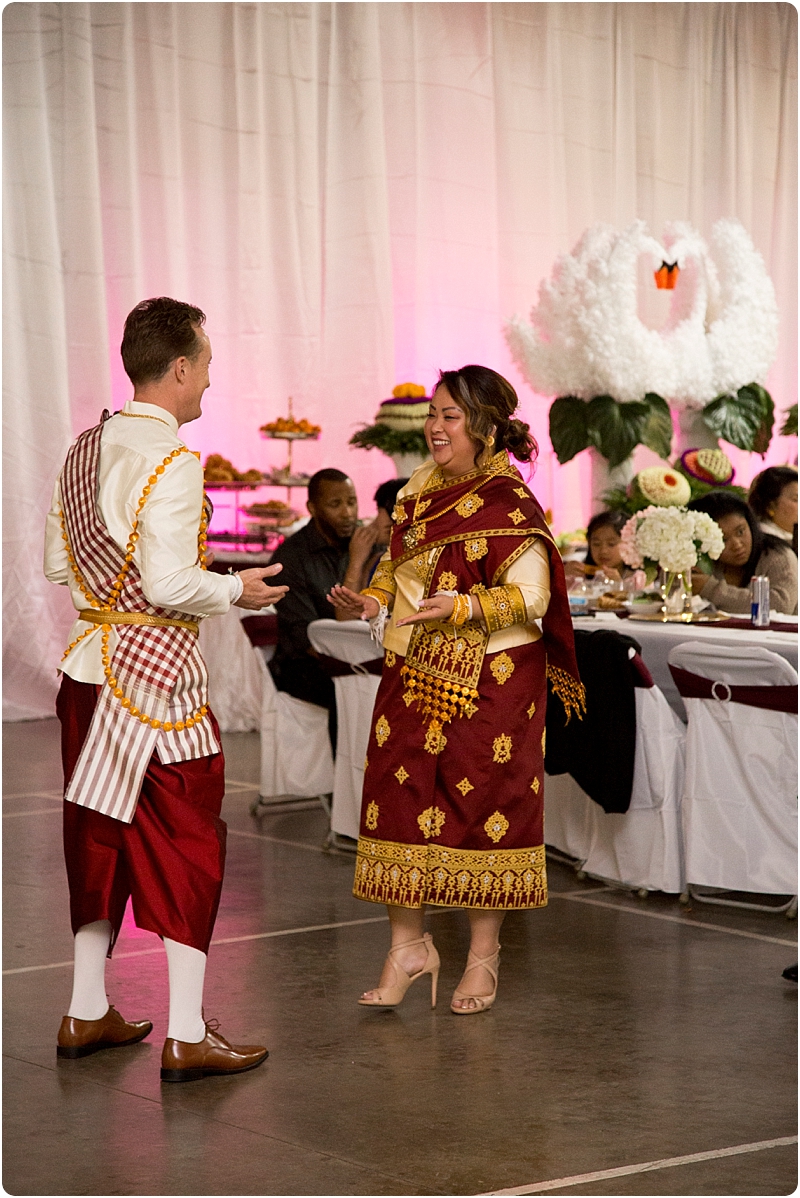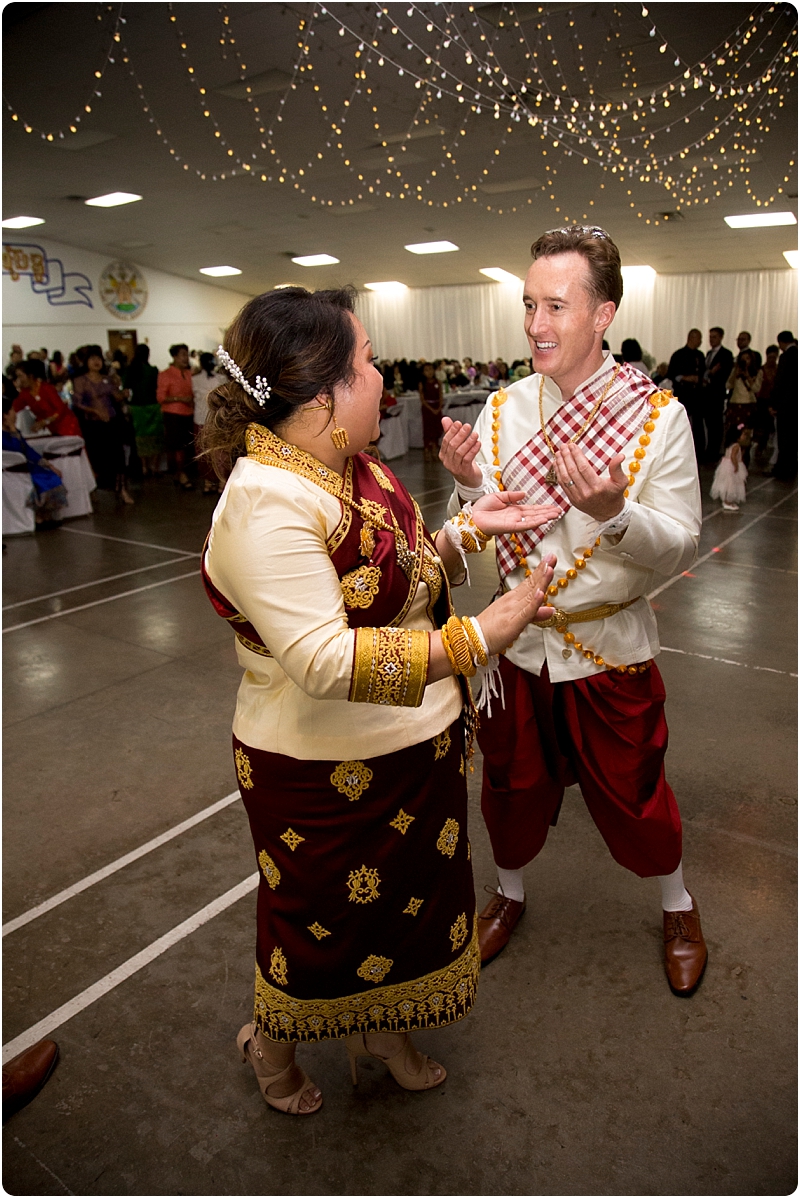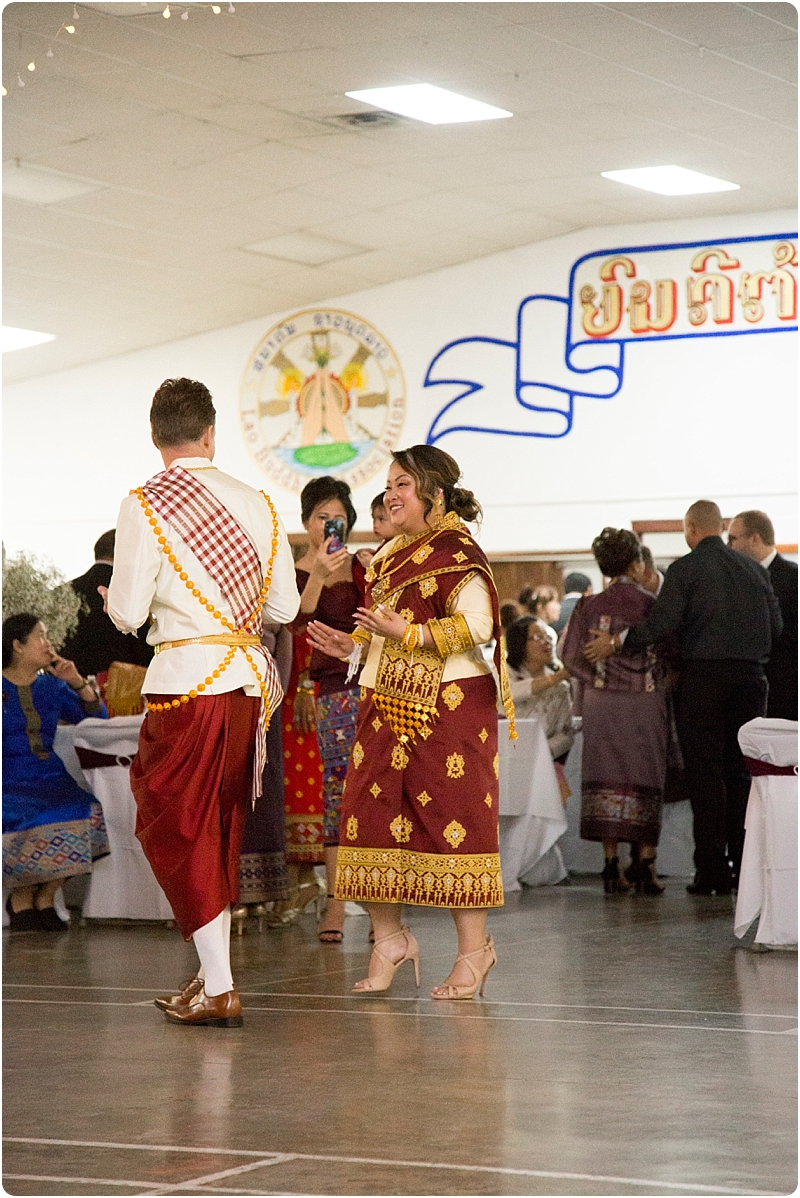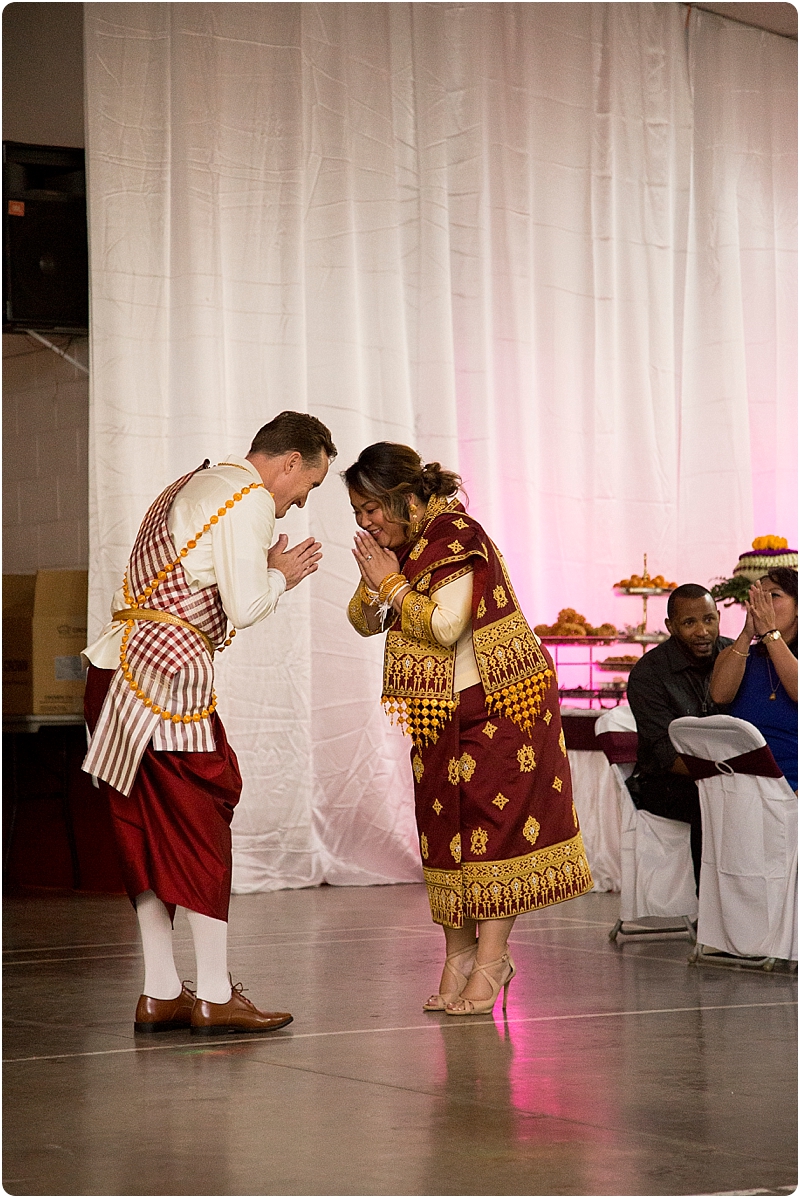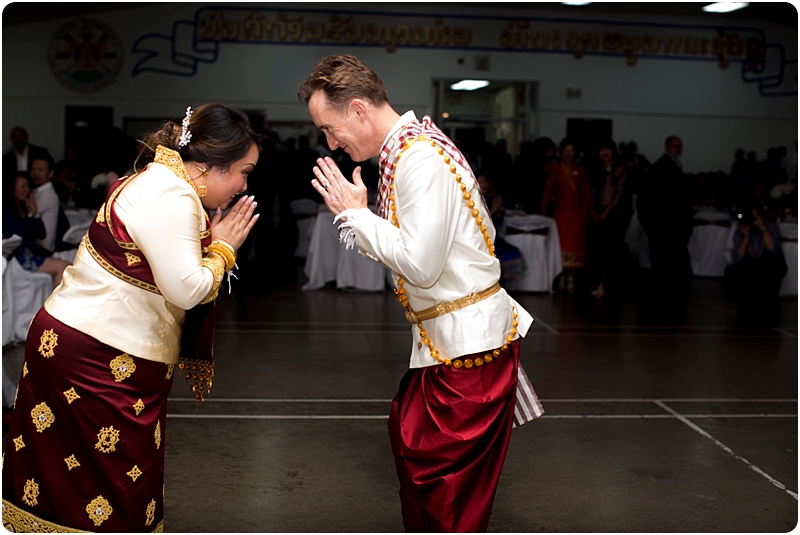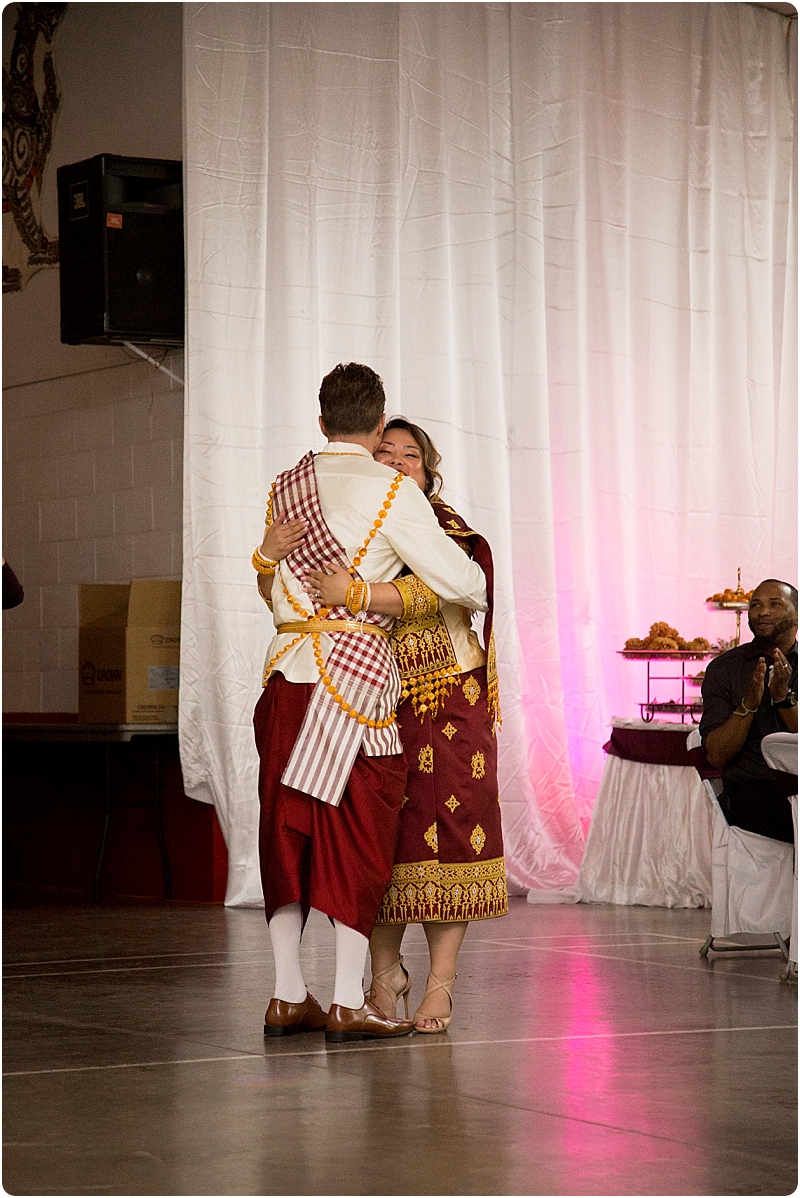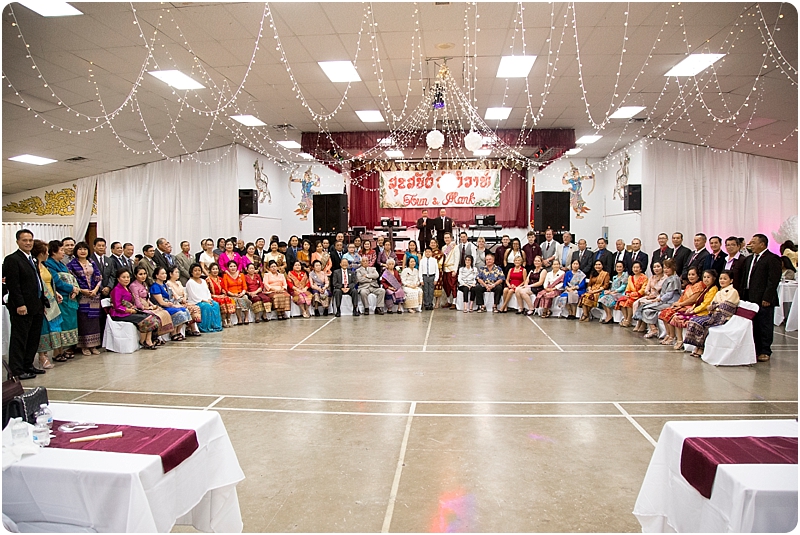 They changed again and we had some more fun…..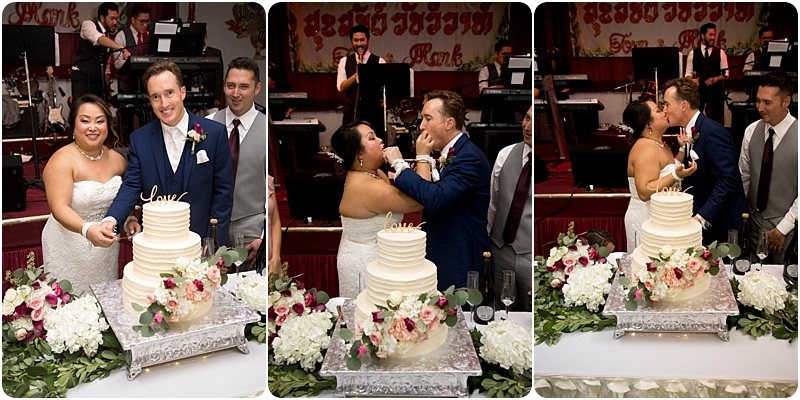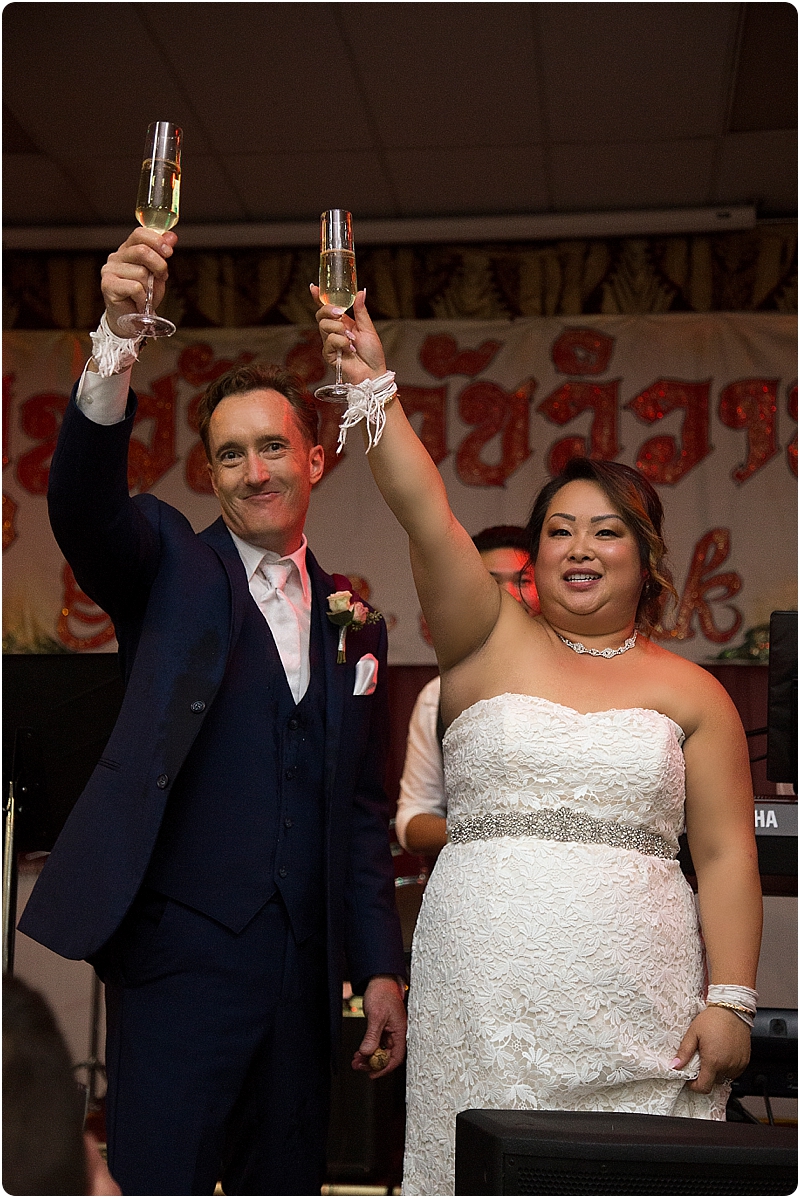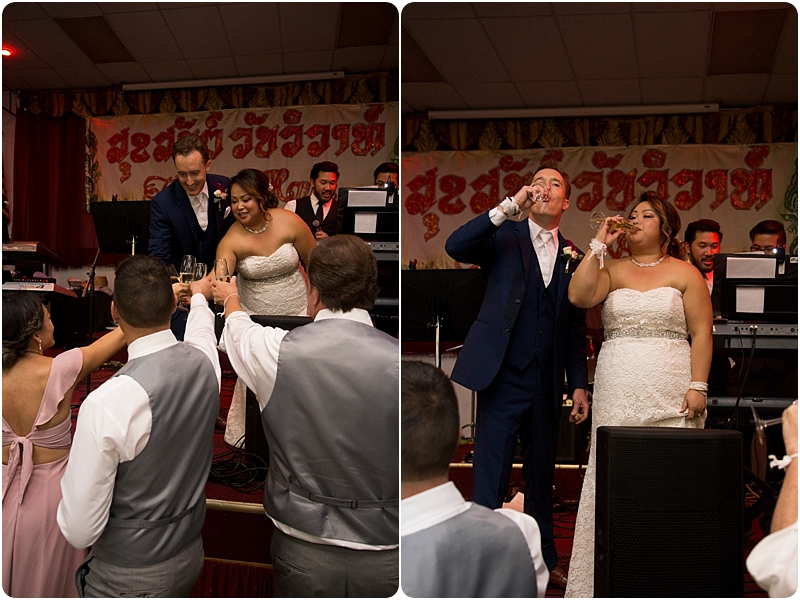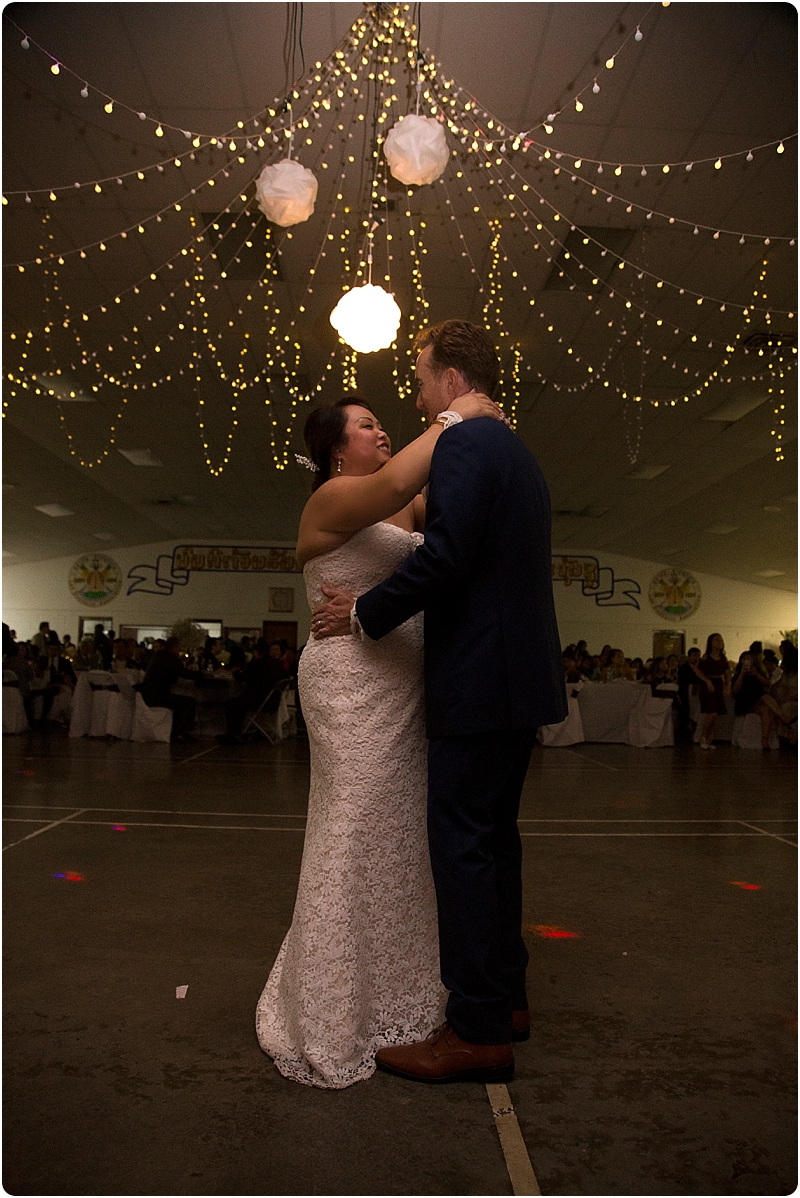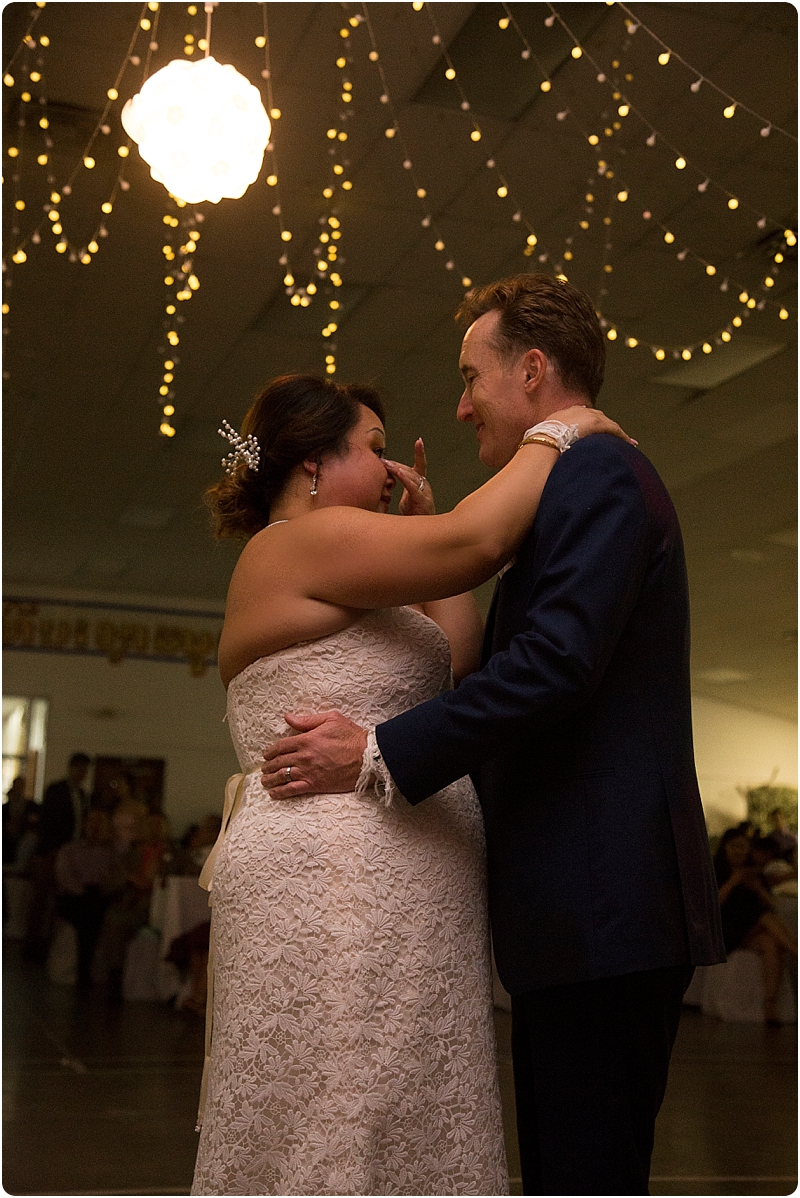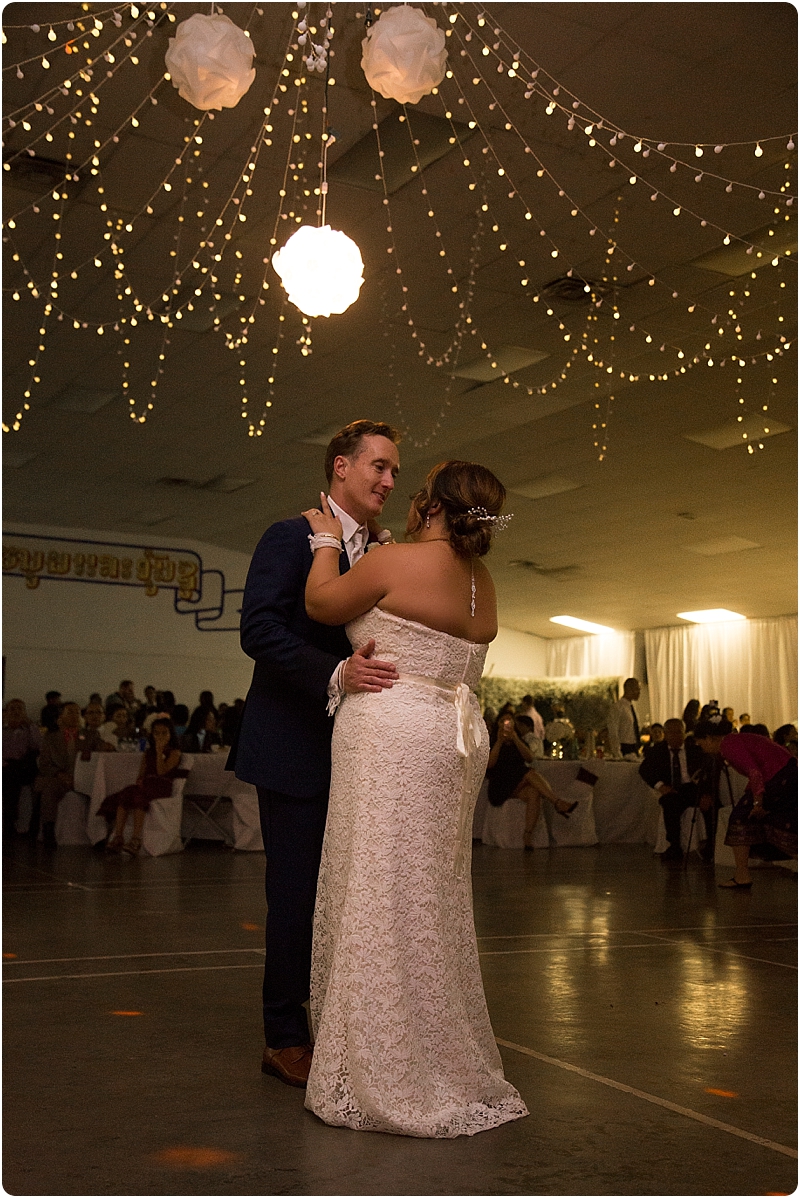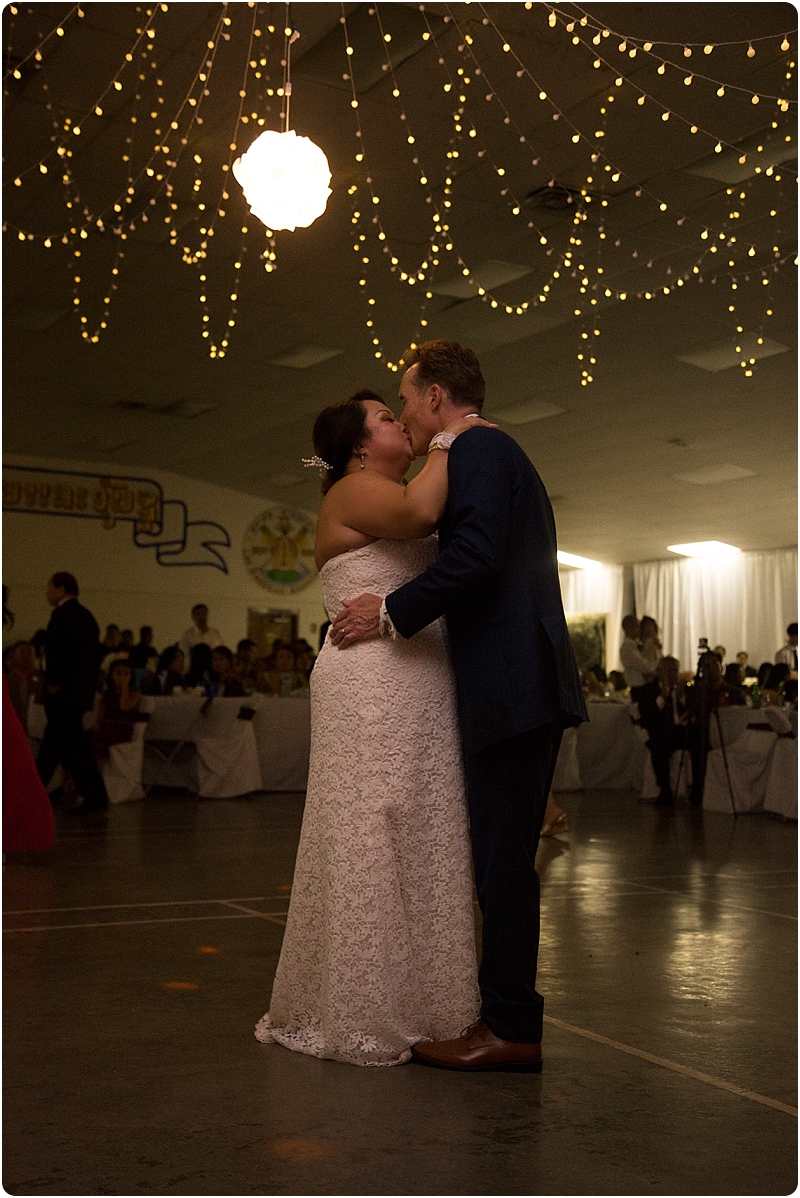 Janie and I had so much fun at these amazing weddings…. Here's our portraits from earlier in the day at the first look and later in the day at the reception…..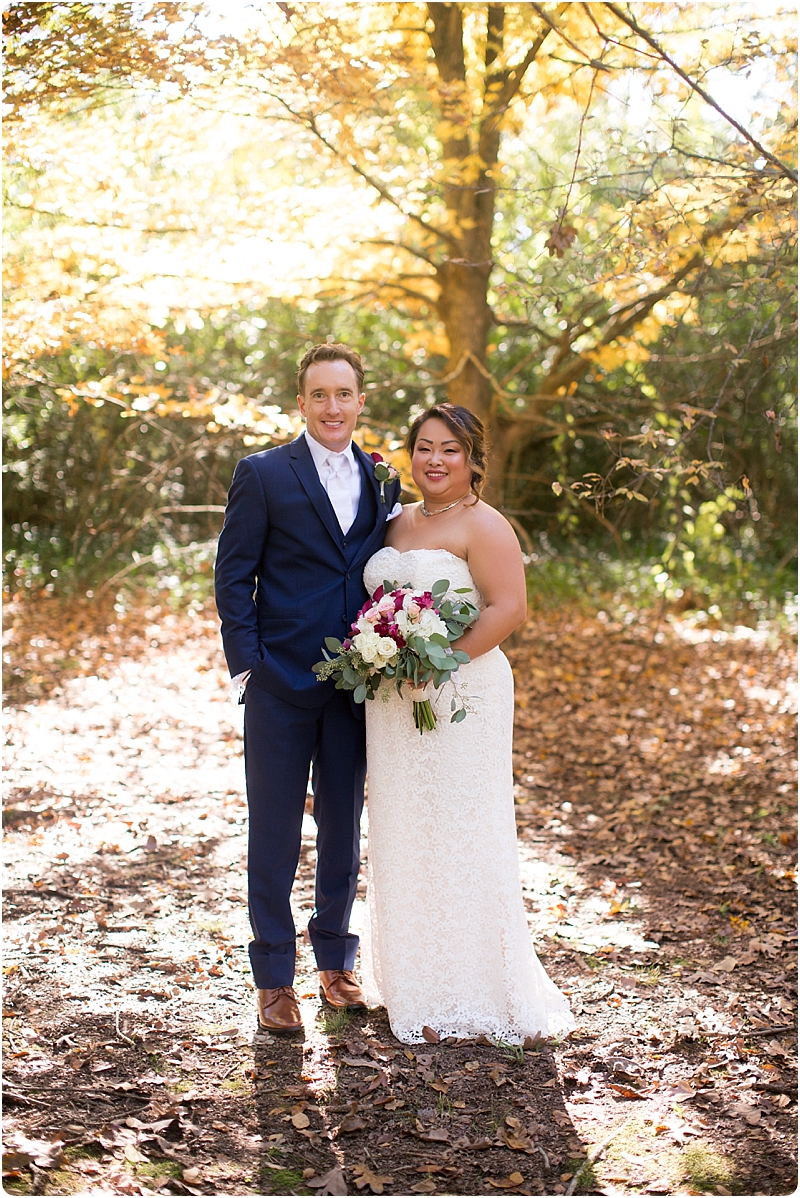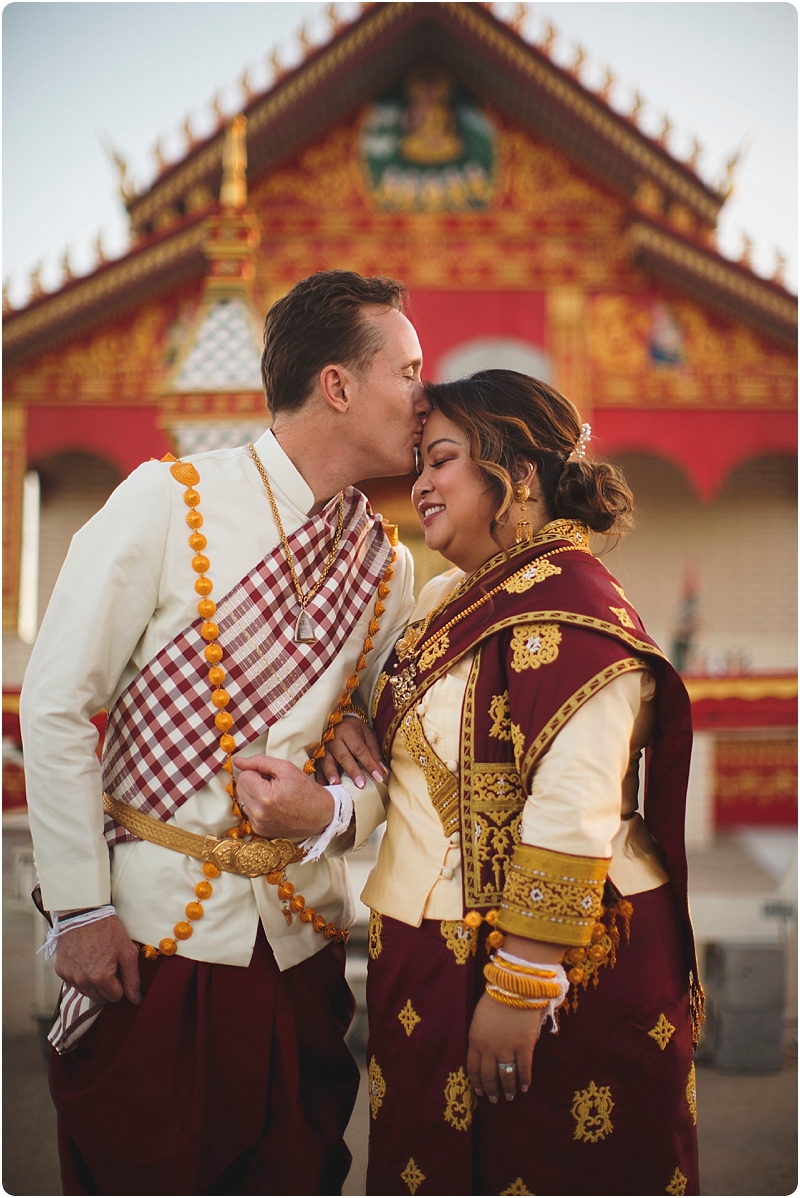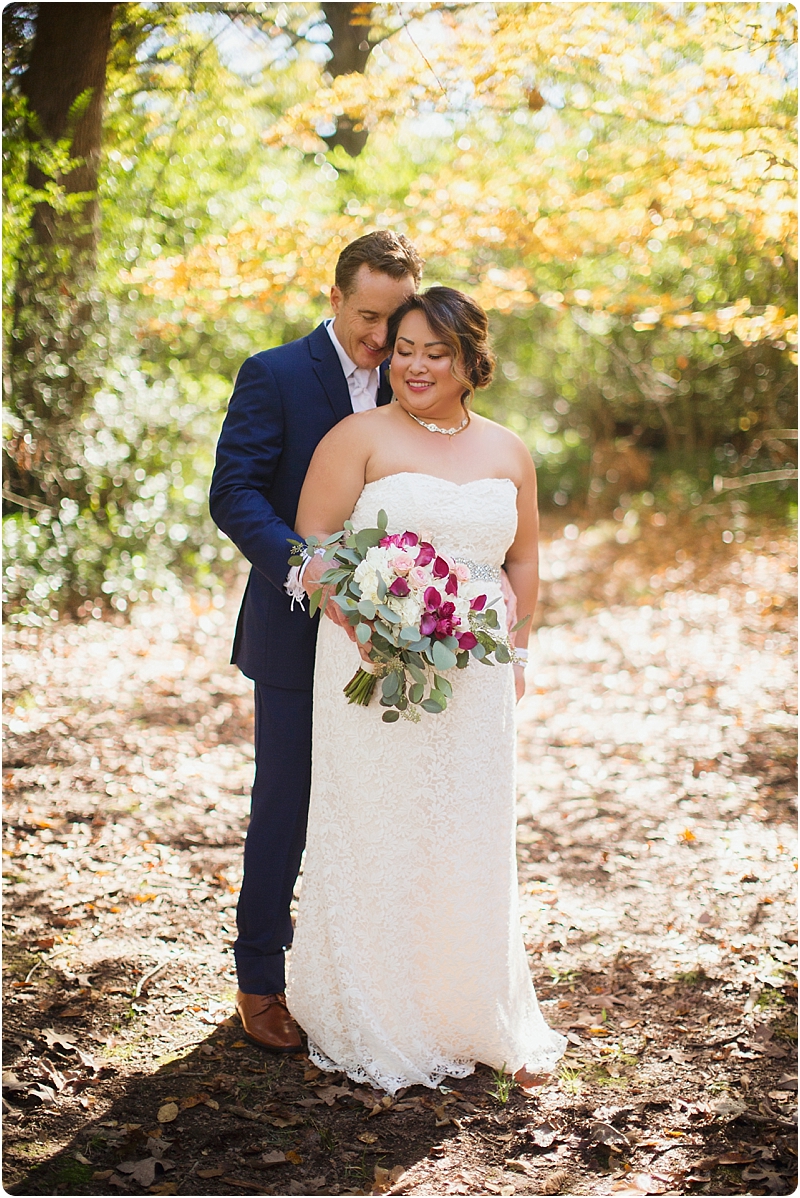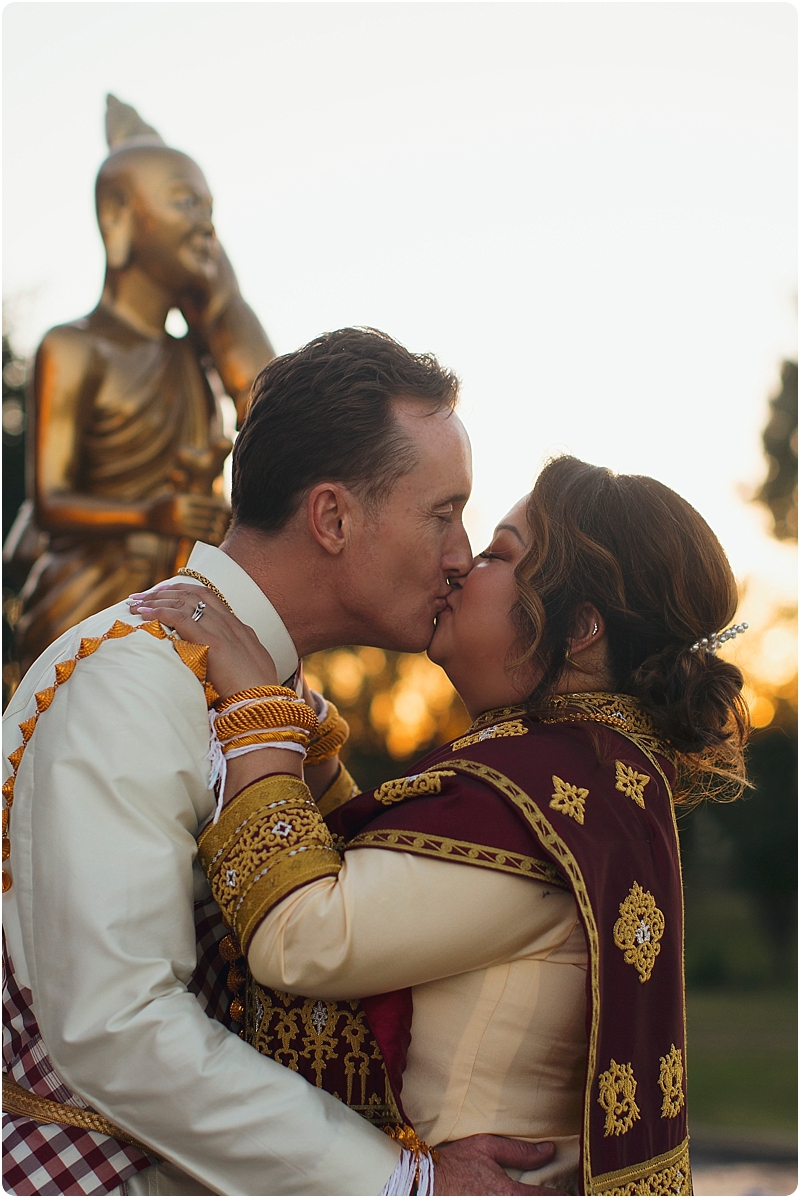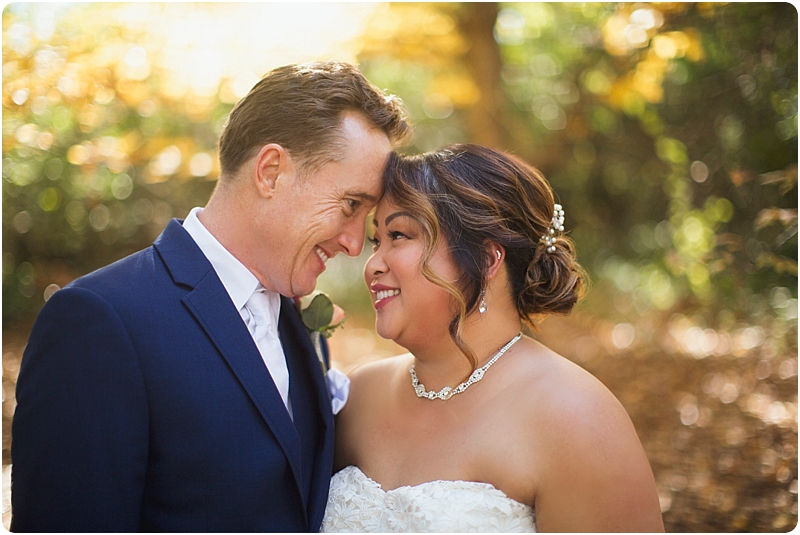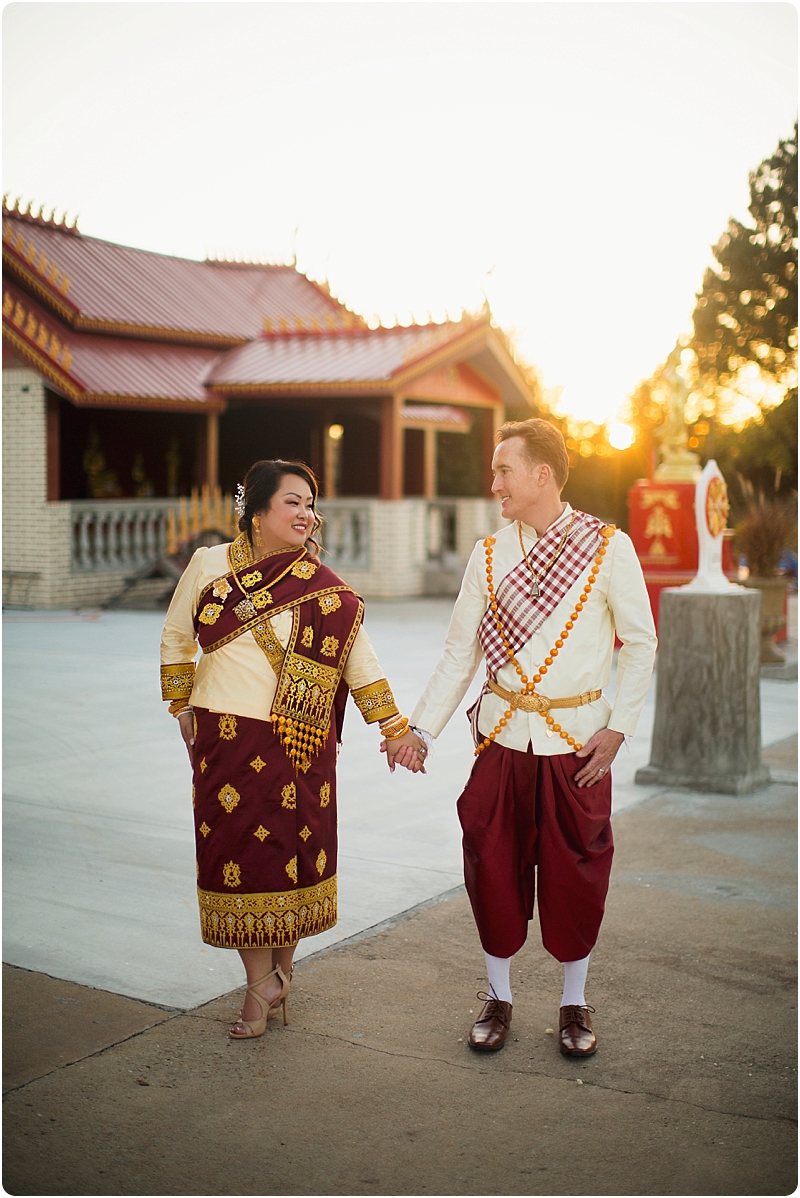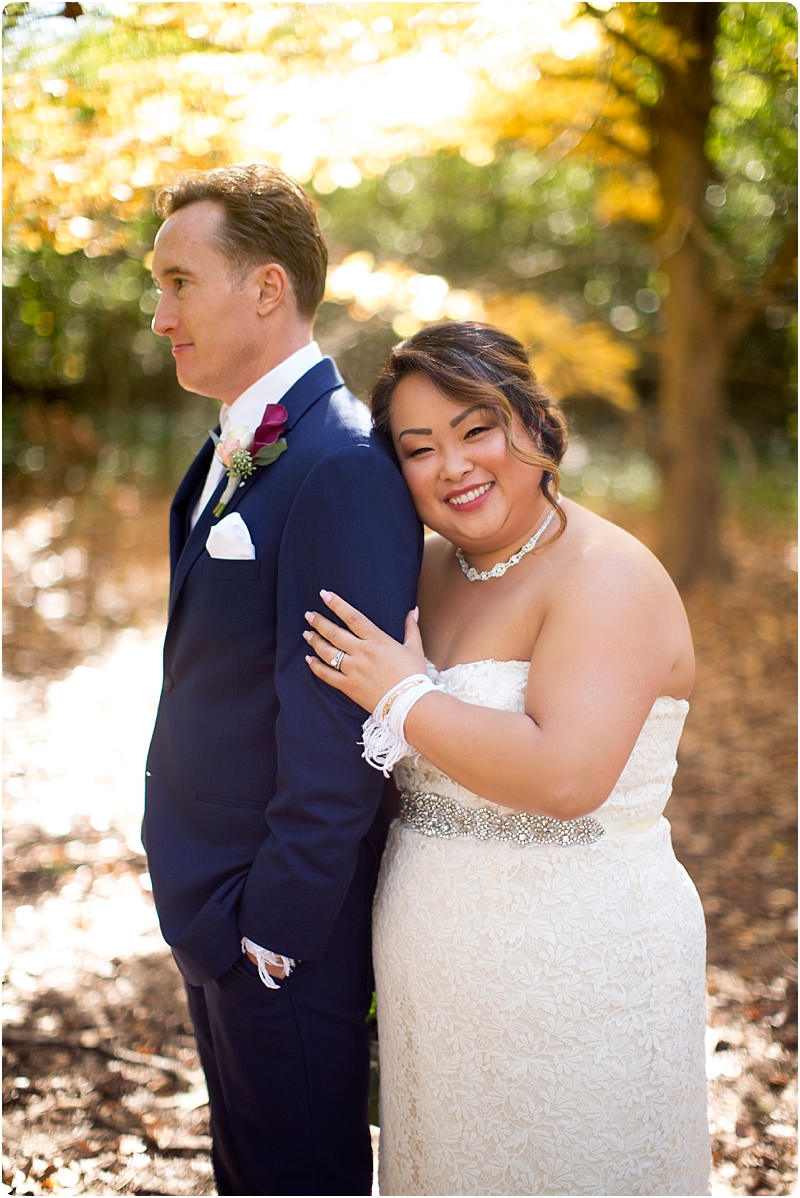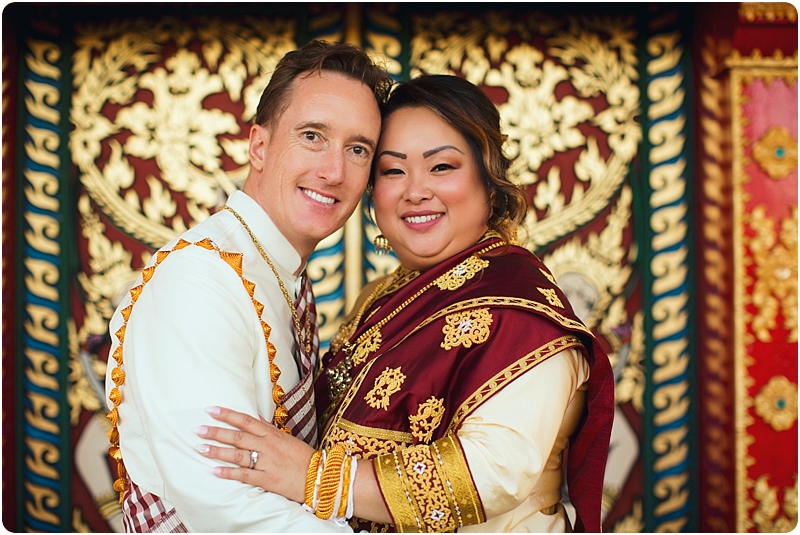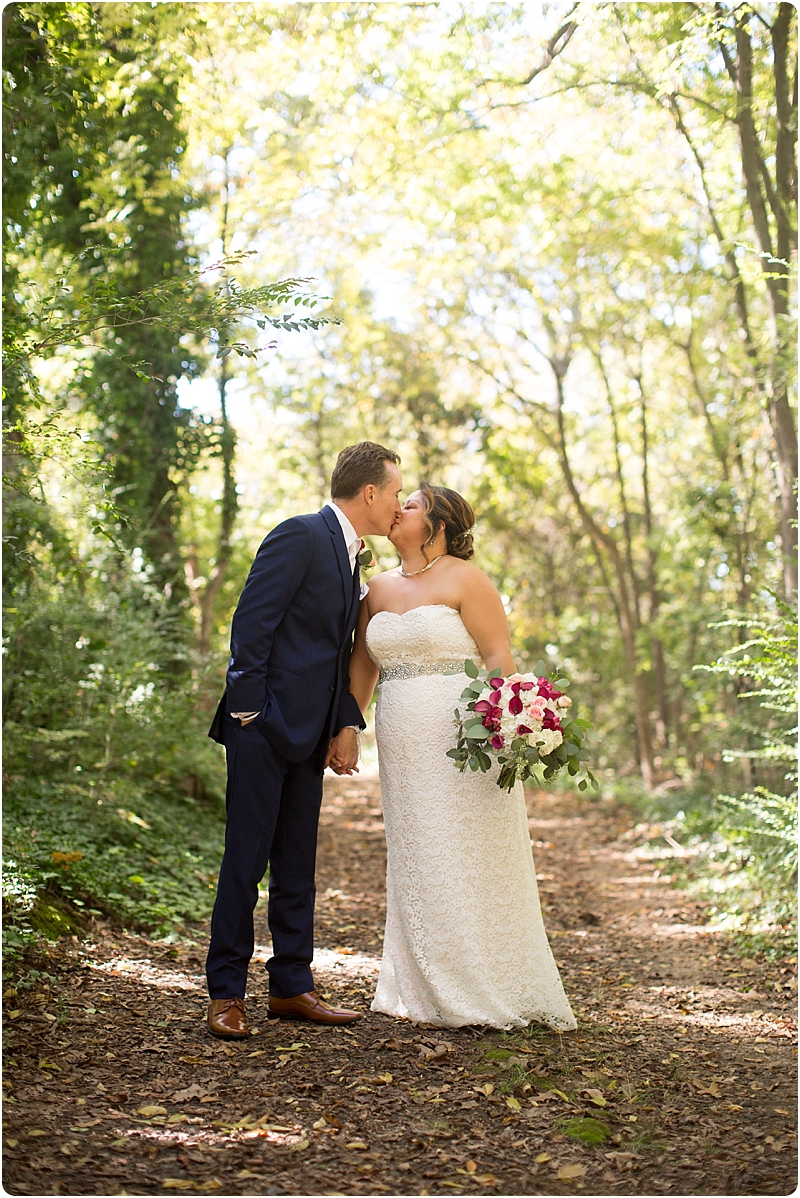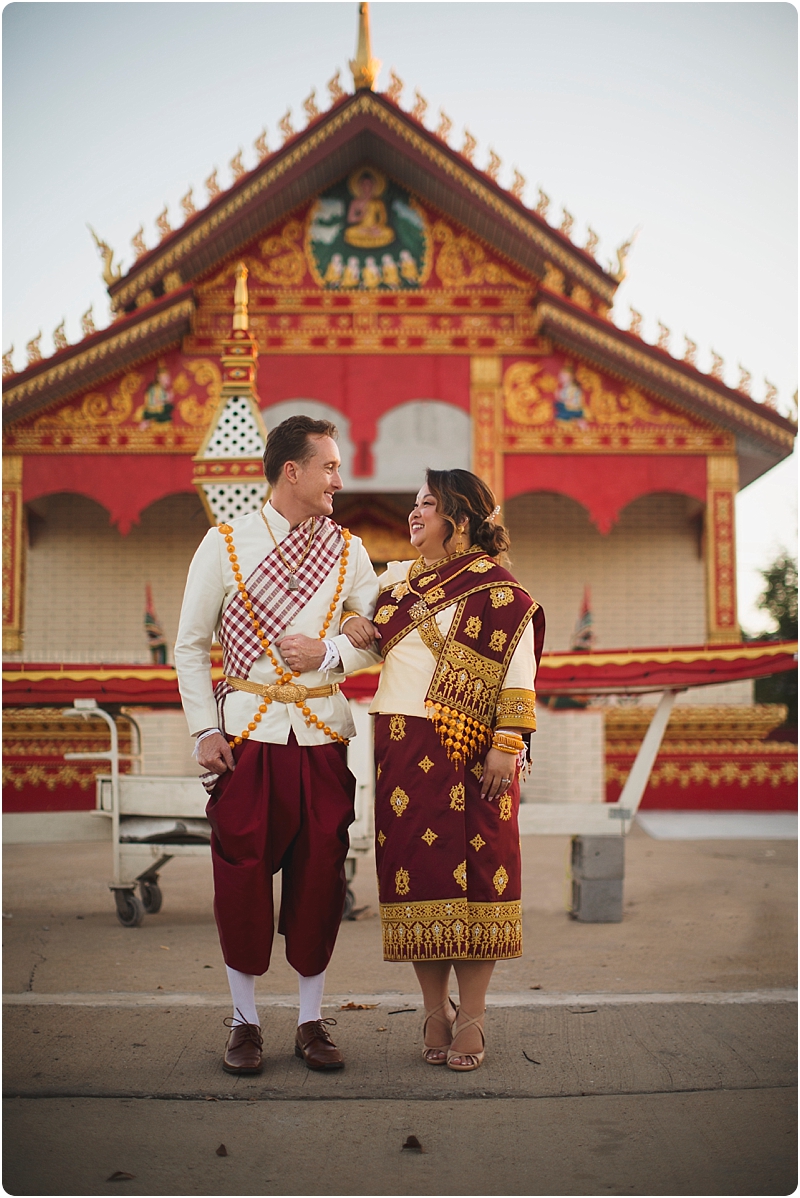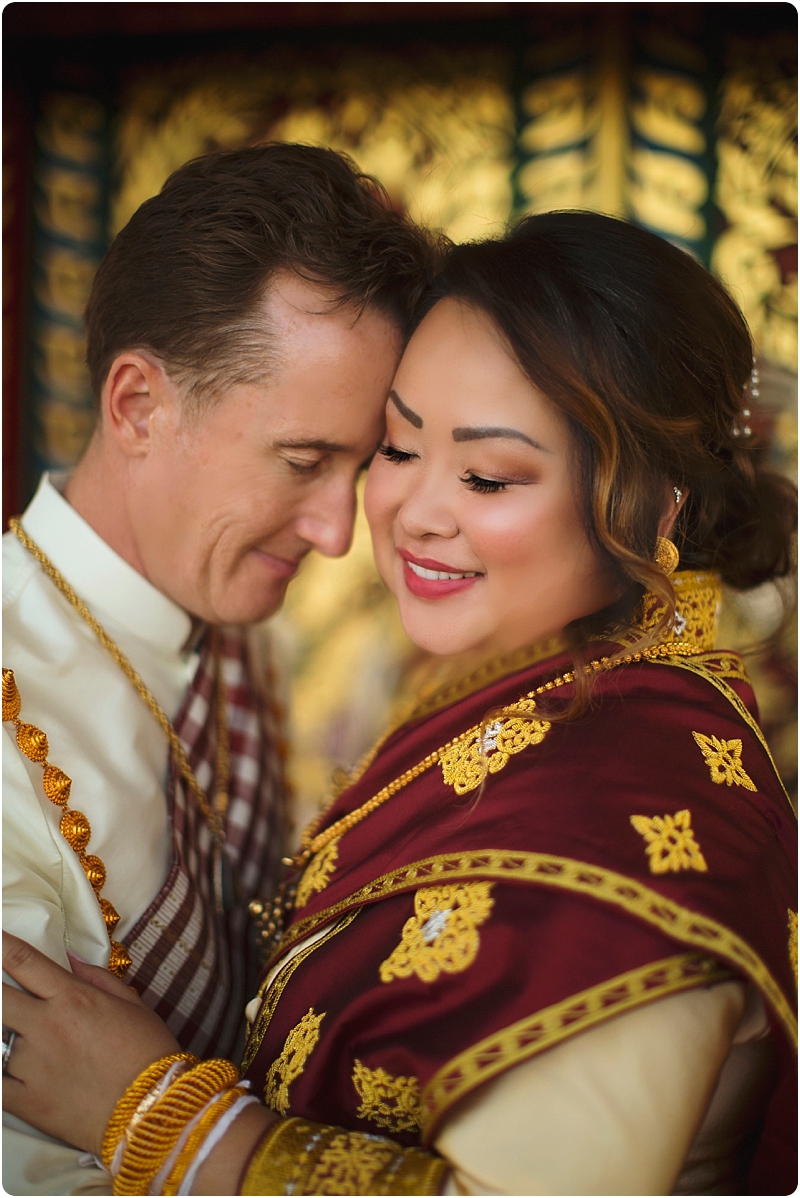 Thanks so much for stopping by today…. If you enjoyed looking over our blog then share it with a friend!
Talk to you soon,
Harold and Janie