Good Afternoon Friends,
As i promised ; I have another Pratt Place Barn and Inn Wedding for you.  I photographed two Weddings back to back ( Friday and Saturday ) at Pratt Place but they were both so different.  Hailey and Joe's Wedding Ceremony took place in the field outside of the barn ; with the reception in the barn.  Our Friday Wedding was a night Wedding while our Saturday Wedding was a day Wedding.  We had such a blast shooting at Pratt Place Barn and Inn.  If your a newly engaged couple shoot me an email and give me a chance to sell you on our Special Moments team.  For our Friday Wedding our team was Janie and I.  On Saturday my 2nd shooter was our amazing friend and associate Tara.  Tara and I had a blast working this amazing Wedding at Pratt Place while Janie and Kerissa were working another Wedding in Fort Smith, Ar.  I have to give Tara some credit.  It's not often i do this but i'm gonna admit that Tara just might have out shot me on this Wedding ceremony.  Nice work T, Thanks for being a part of the team!
Let's start it off with a few detail shots……….
I had so much time to be artistic and plan my shots…..I couldn't decide between these two ring shots…….
I love these images of the bride getting ready……I believe this was the Magnolia room at Pratt Place Barn and Inn……
Hailey…..you are gorgeous……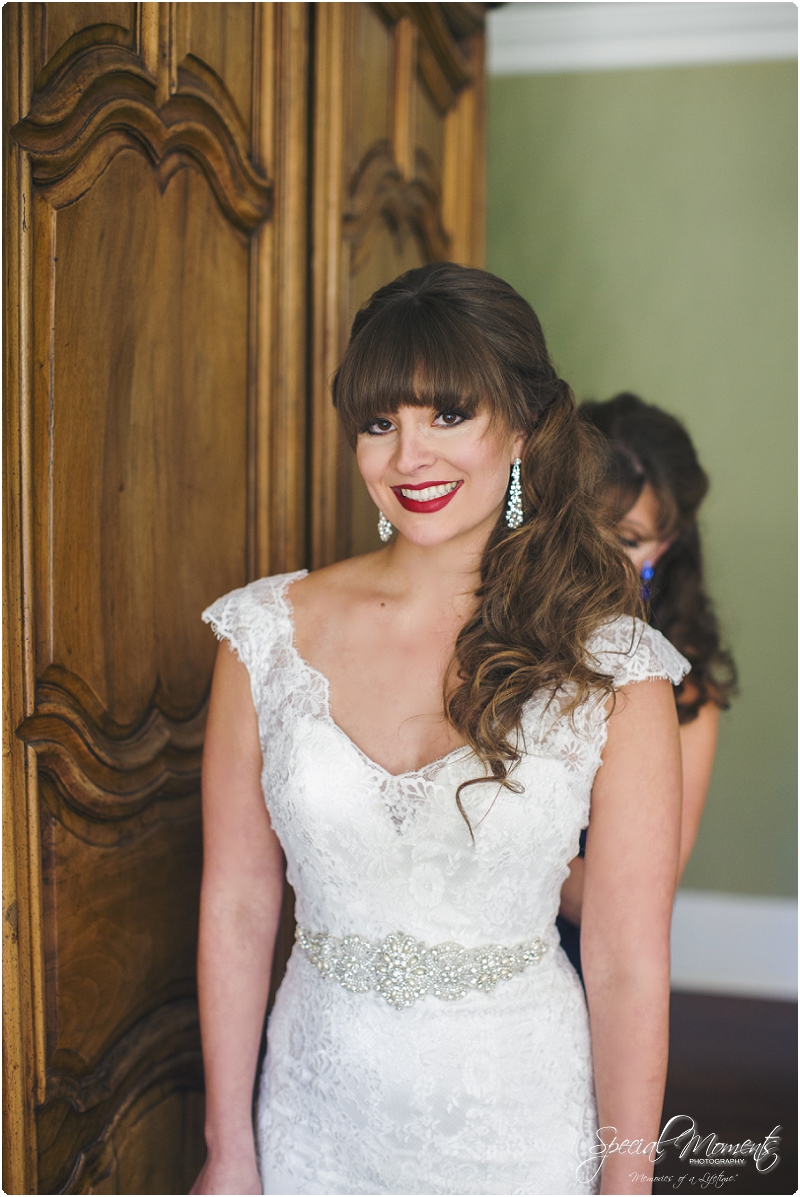 Here's a few from the first look……….
Here's the only thing from the two Pratt Place Weddings that are the same.  The lighting on this side of the barn in the afternoon is perfect and i love the barn as a background to compliment the pretty lighting……Your welcome photogs……..
I wasn't lying about that pretty lighting huh?  I had a good group to work with for sure…… It's ceremony time!
I just loved this Arch…..It was perfect!   My friends make fun of me but being a photographer definitely makes me appreciate pretty things like details, shoes, flowers , etc
Alright….Now i'm gonna let ya'll know what images were captured by my amazing assistant Tara and which are mine…Honestly, i think she beat me and i'm dang proud of it and her….. These first three are from her camera.  I love how she was able to shoot back into the barn….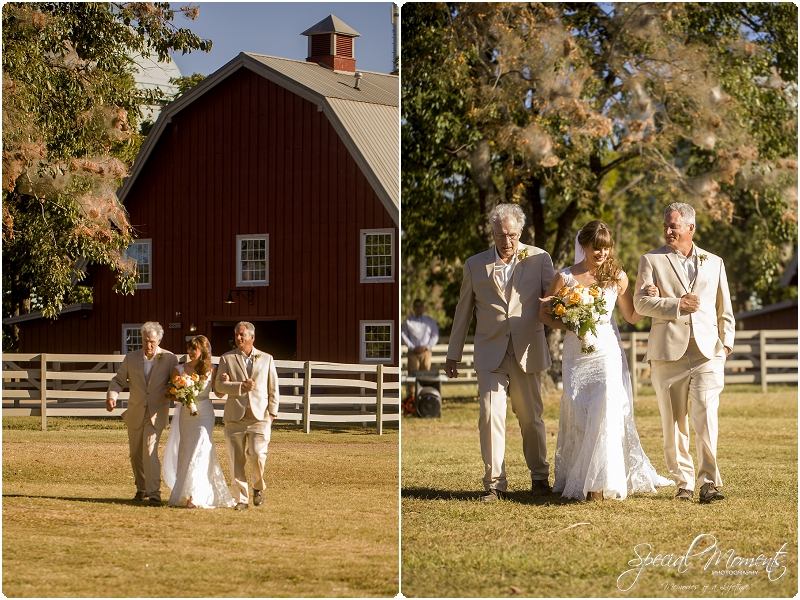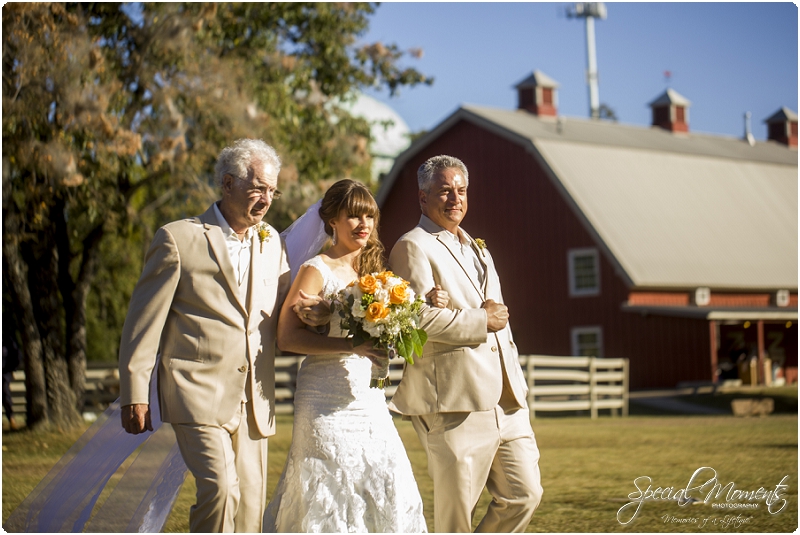 two more images of Tara working those angles…….
Here's a few from me. I was working my wide angle lens and my favorite 50mm lens.  While Tara was working the zoom lens.  I think we photographed this ceremony with a total of 4 lenses…….
These two were from Tara's camera….. man she was working those angles…….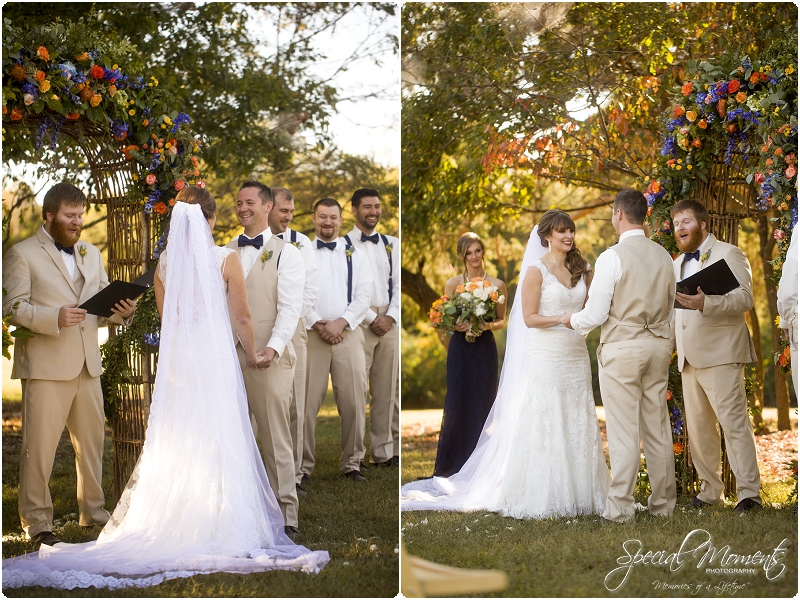 If your paying attention you know this shot is from me.  I stayed in the same spot and switched lenses….while tara was working the angles from side to side. I've been doing this since i was 15. ( i'm 30 now. half my life thats crazy huh? ) Tara has been working with us off and on for a few years….She wins….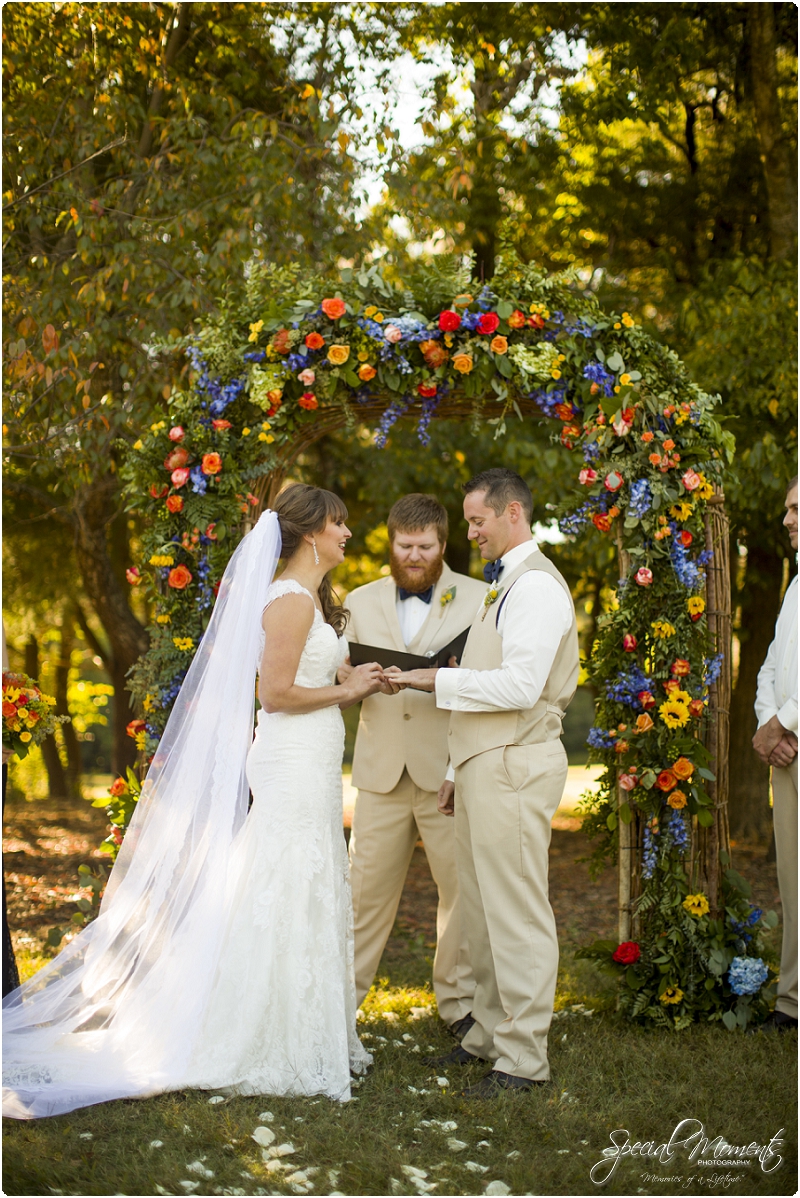 Here's a few first kiss images……you should know who captured which shot by now……..
These two were so happy….i love it……

I have know words for how beautiful that ceremony was…. I've probably been to 200 Weddings now and that was gorgeous…….. Now i hope you can handle these reception details…….
I kinda want a snack now don't you?  but wait there's more……..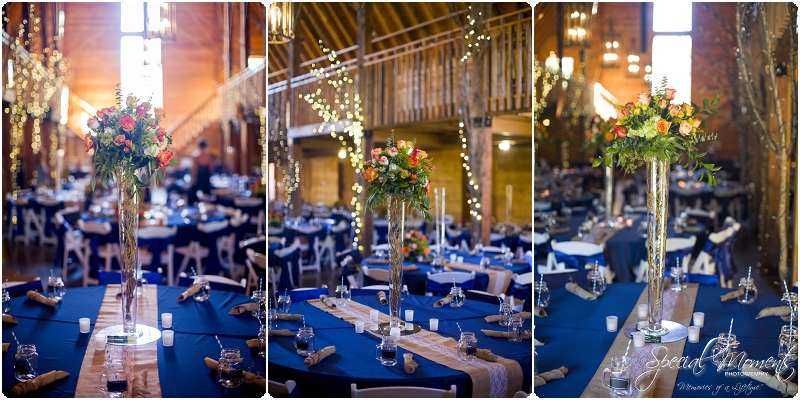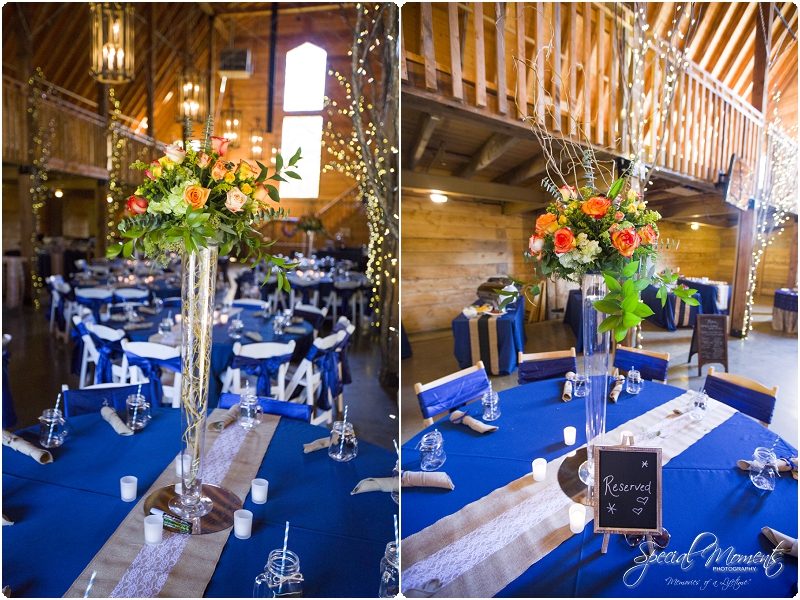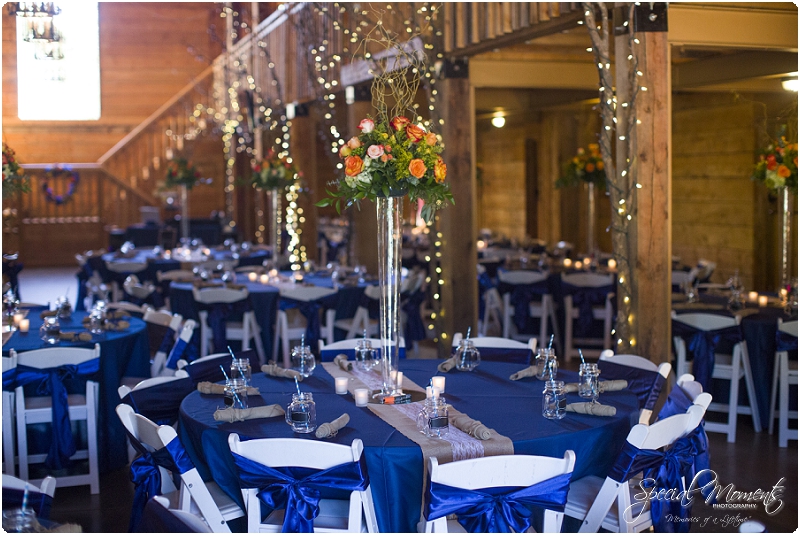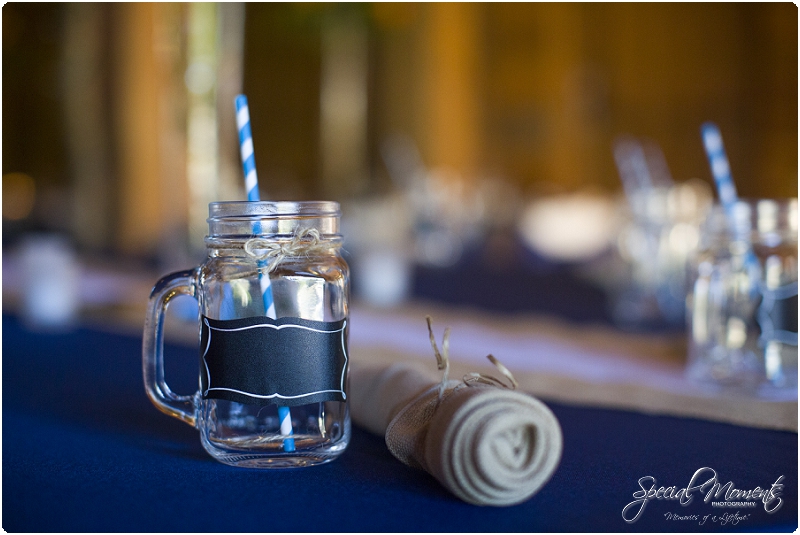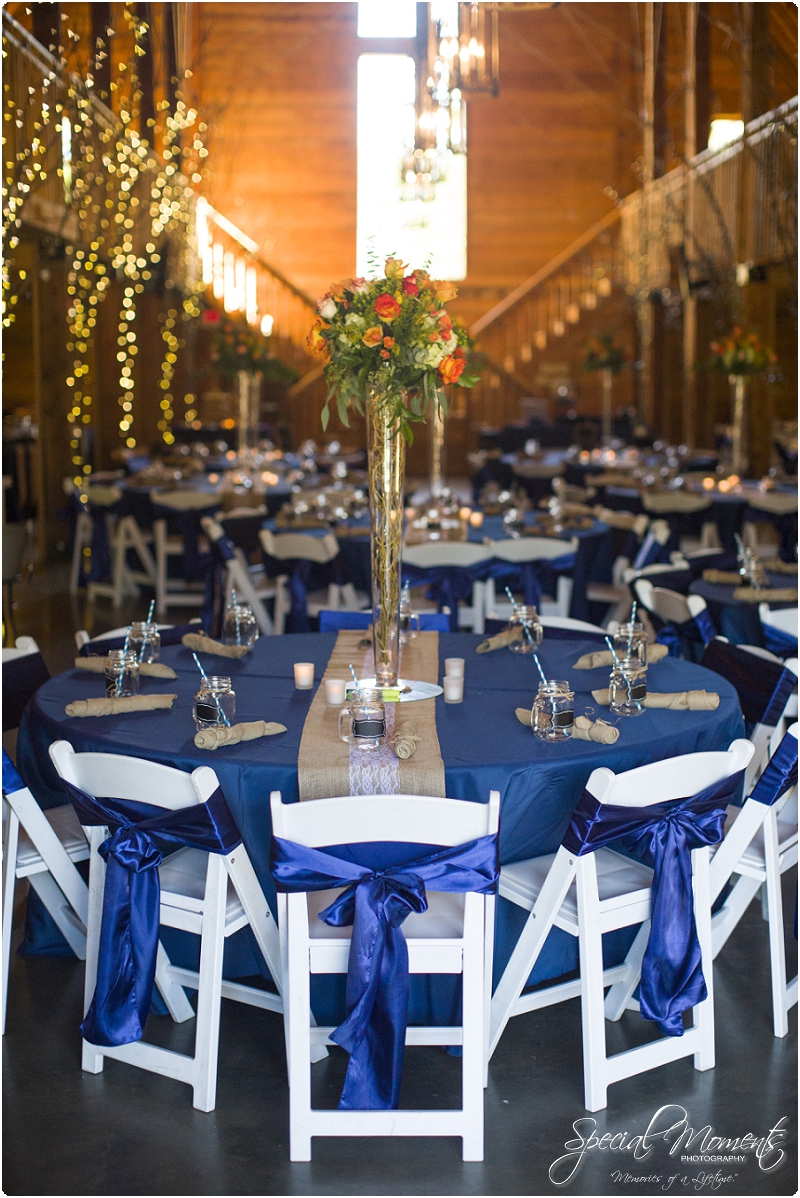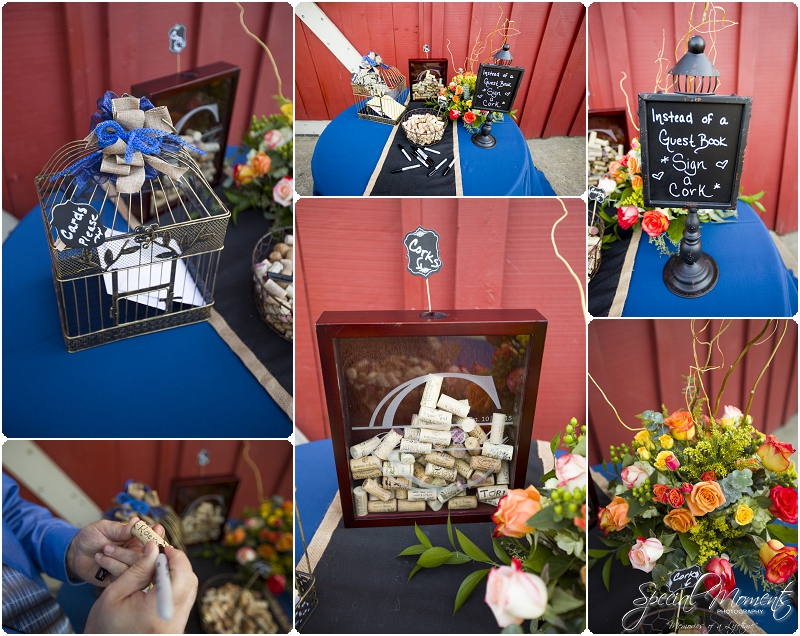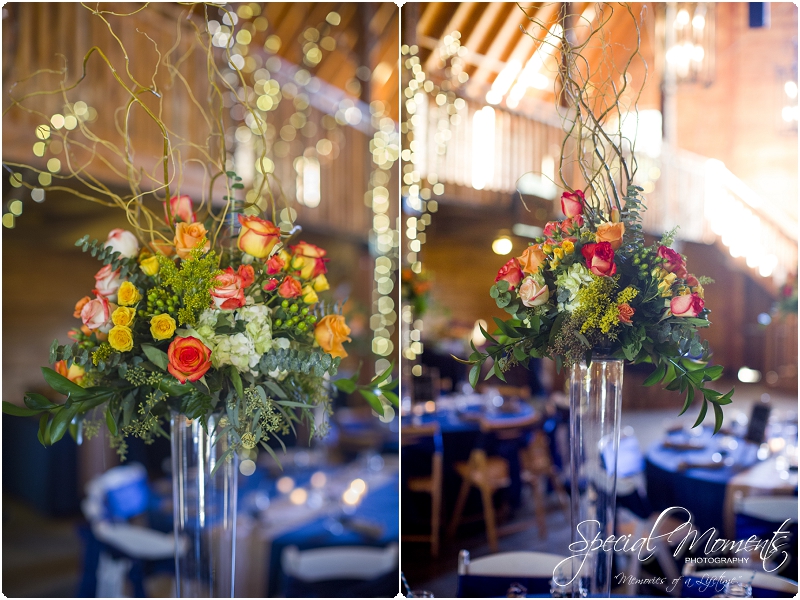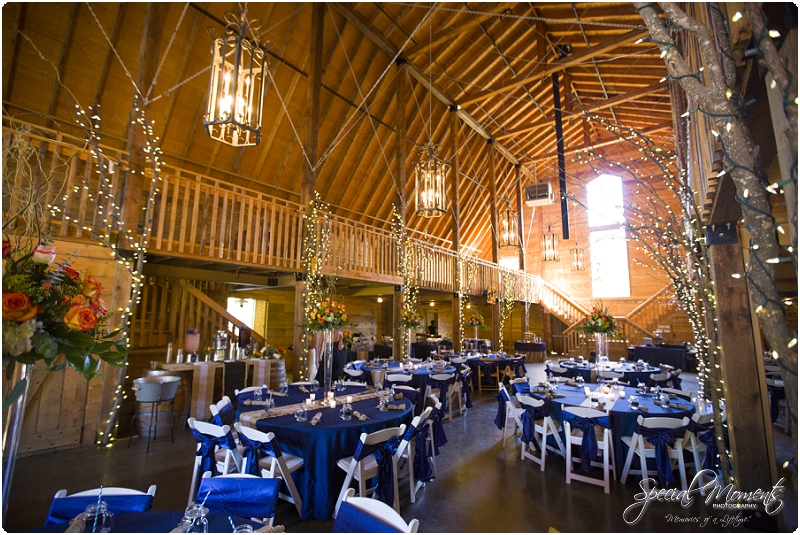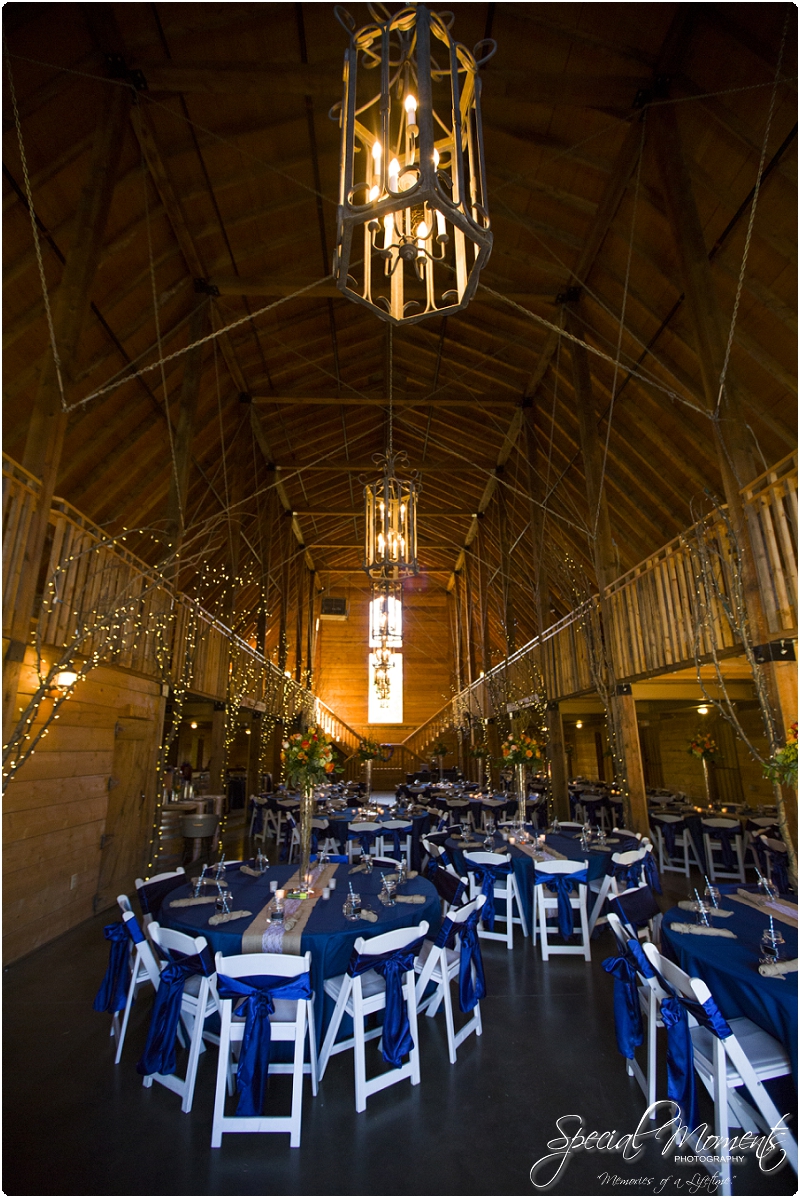 I just loved the cake……
details, details, details…..my friends Hailey and Joe didn't mess around and you probably thought i was talking it up huh? First dance time!
Some party shots………..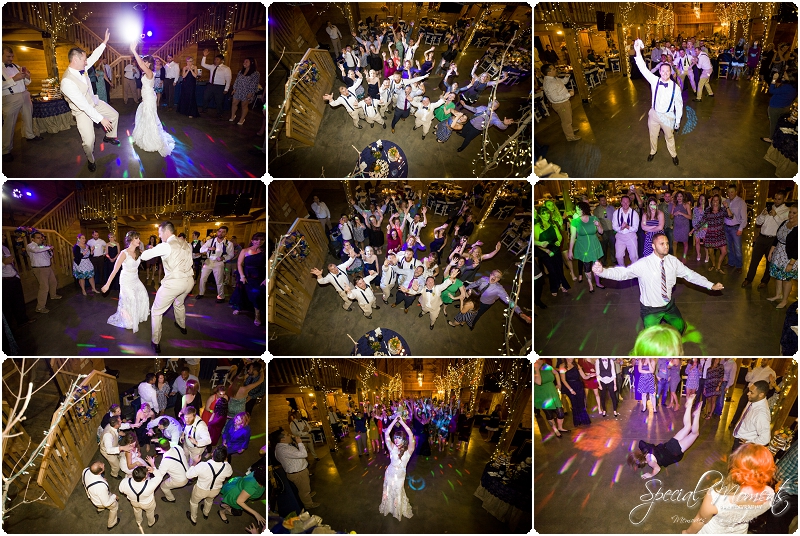 Sparkler exit….I couldn't choose a favorite between the last two….not sorry that they are repetitive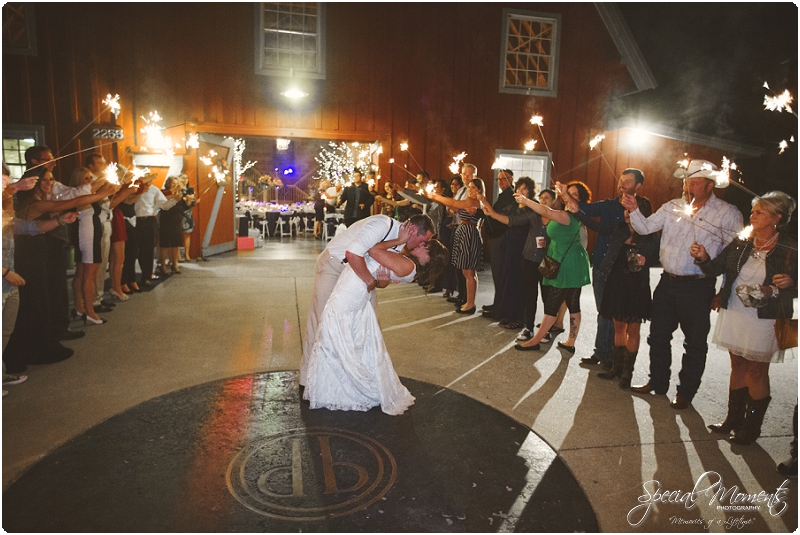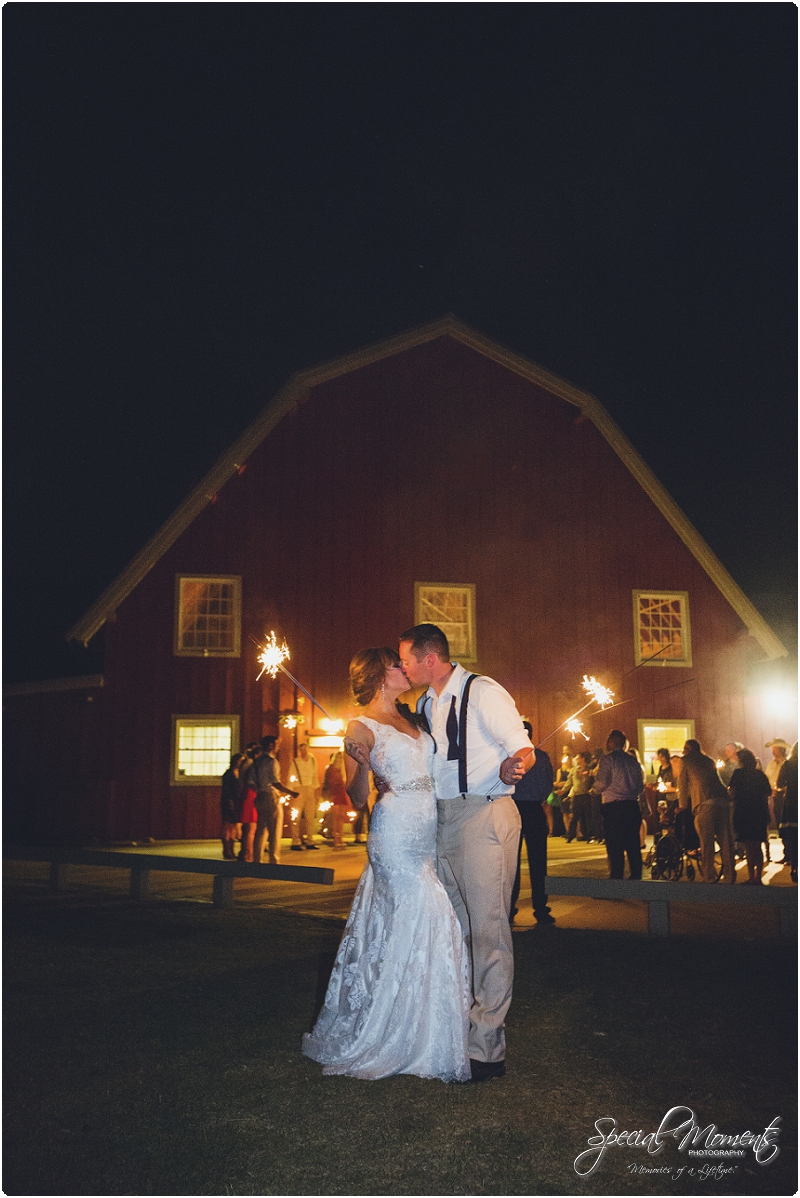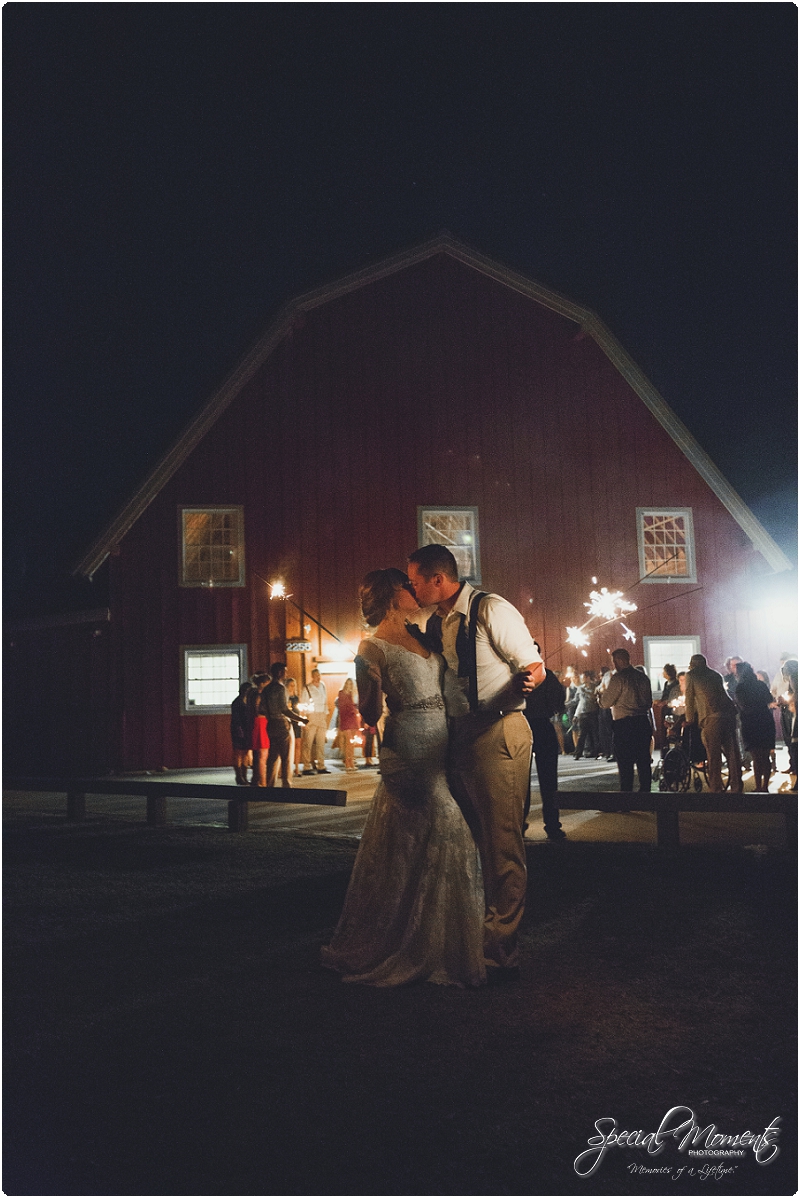 It's portrait time…..If your still here i thank you so much for stopping by!  Comment with your name at the end of the post and your entered to win a free shoot valued at $250 that i'll announce on Christmas Eve. I'm not gonna announce this anywhere else so you might have a good chance of winning.
To my new friends Hailey and Joe.  Thank you so much for choosing me as your photographer, not being upset when Janie couldn't come and for giving me so much time to create these stunning portraits.
Your friend,
Harold