Hi Friends,
In the end of November , Janie and I were traveling to the Buffalo Creek Guest Ranch to capture the Wedding story of Jessica and Deston. We had previously met Jessica and her sweet mom a few months prior. We met Deston for the first time when we captured their engagement portrait on Sardis Lake. It was a beautiful Sunny day in November. The Buffalo Creek Guest Ranch was absolutely beautiful and perfect for a Wedding. Here are our favorites from Jessica and Deston's Wedding story……..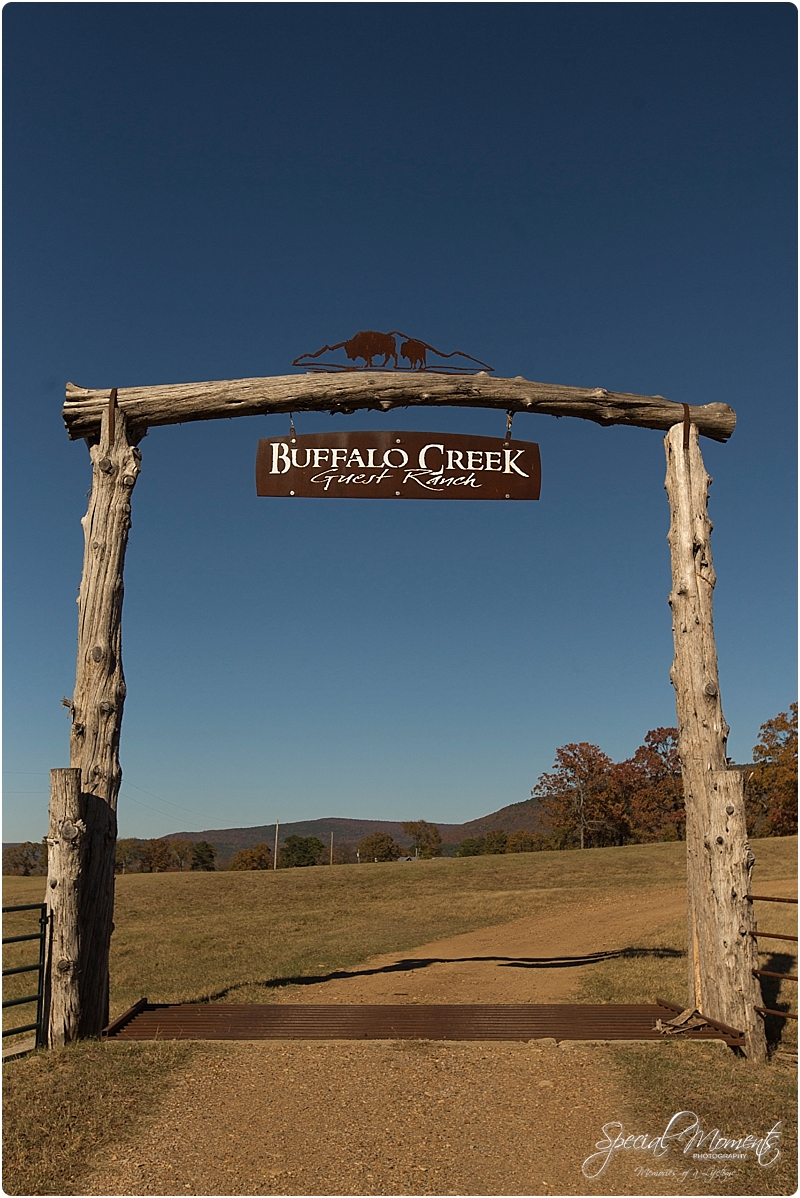 Loved the bride's dress and details…….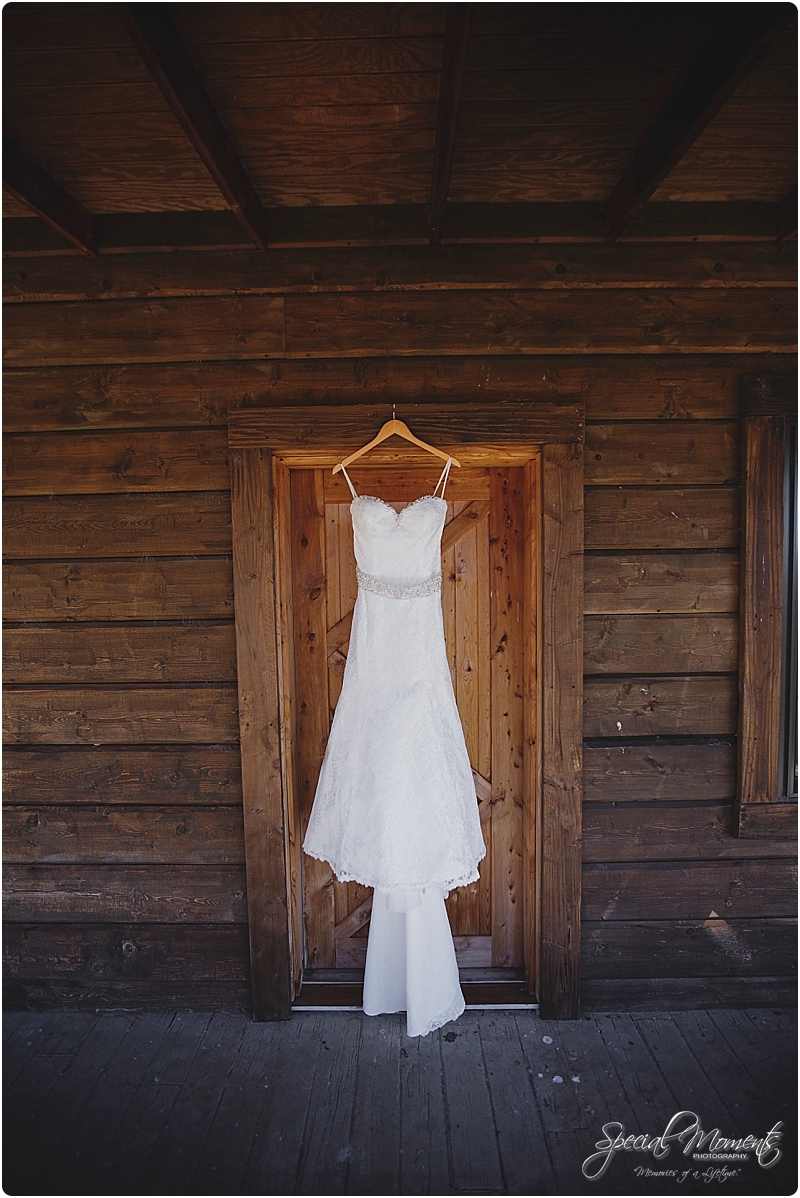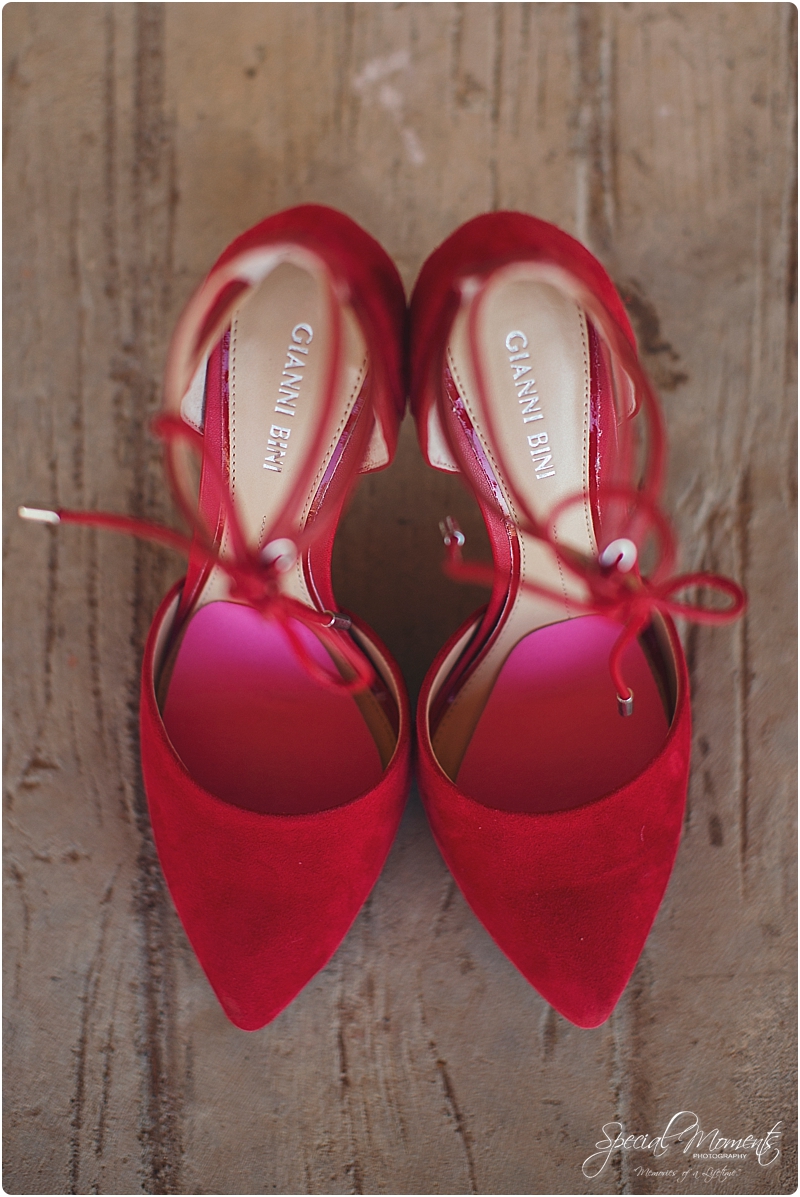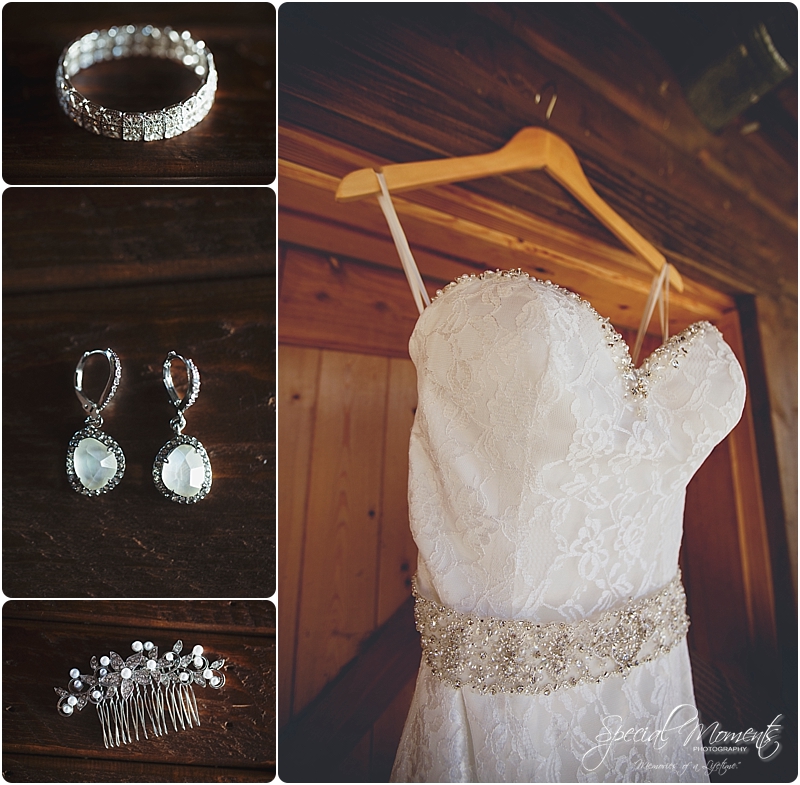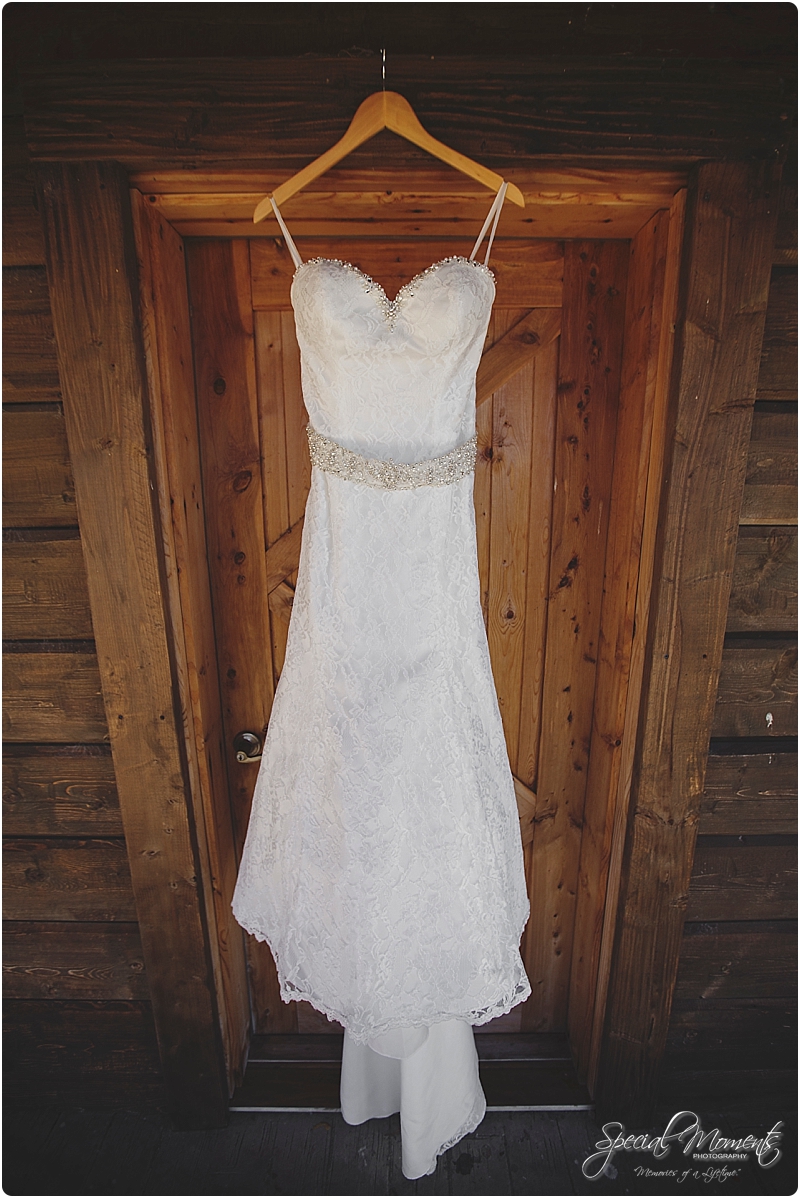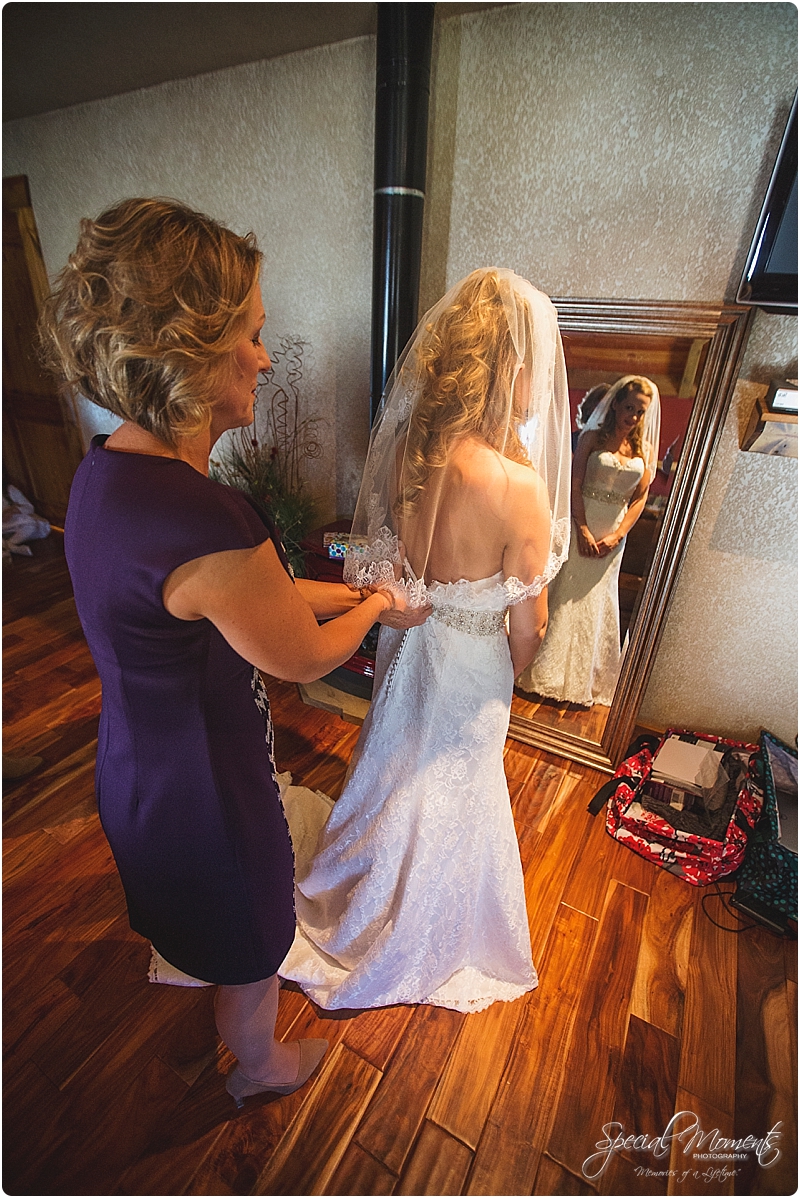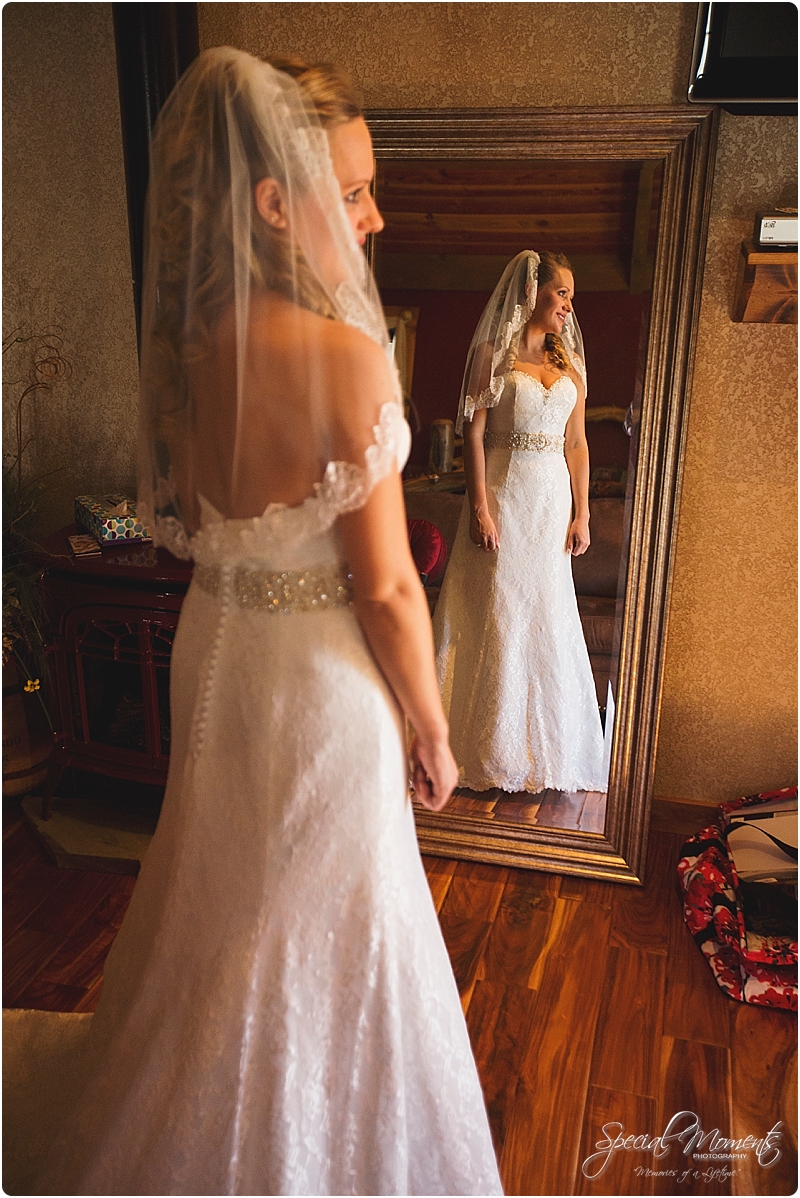 Our groom getting ready……….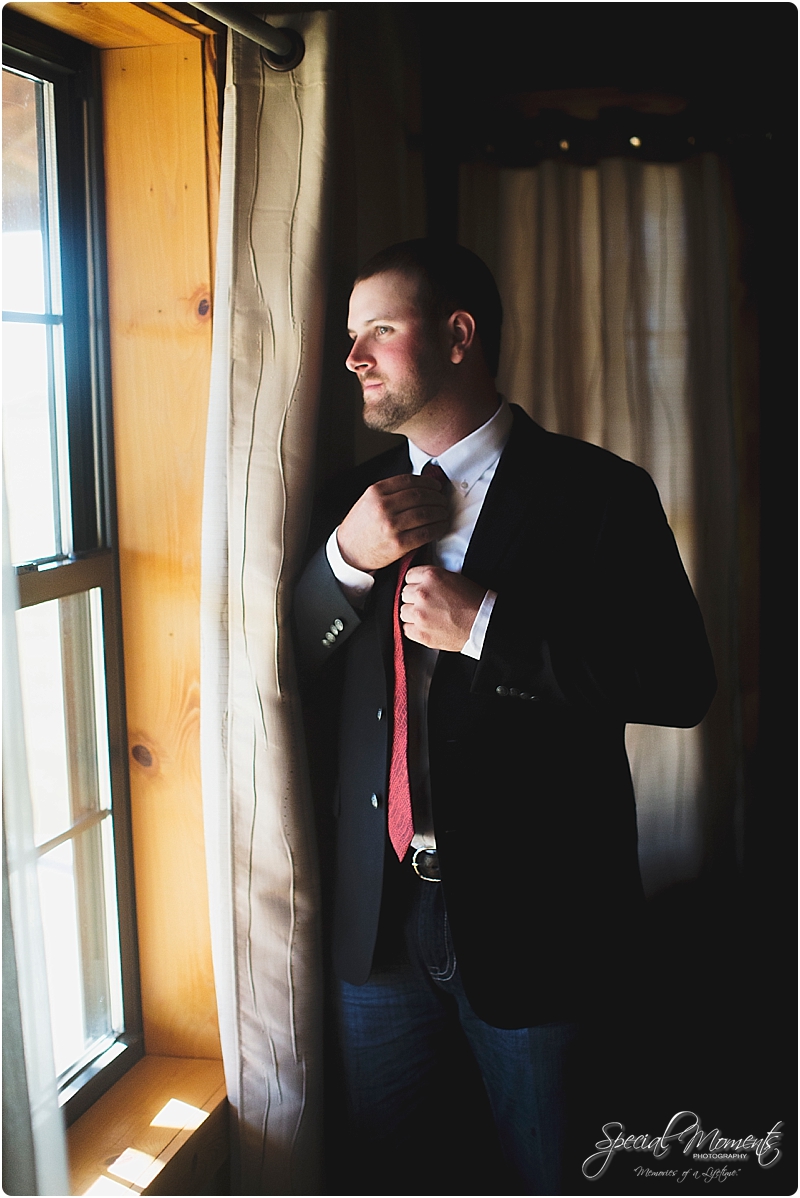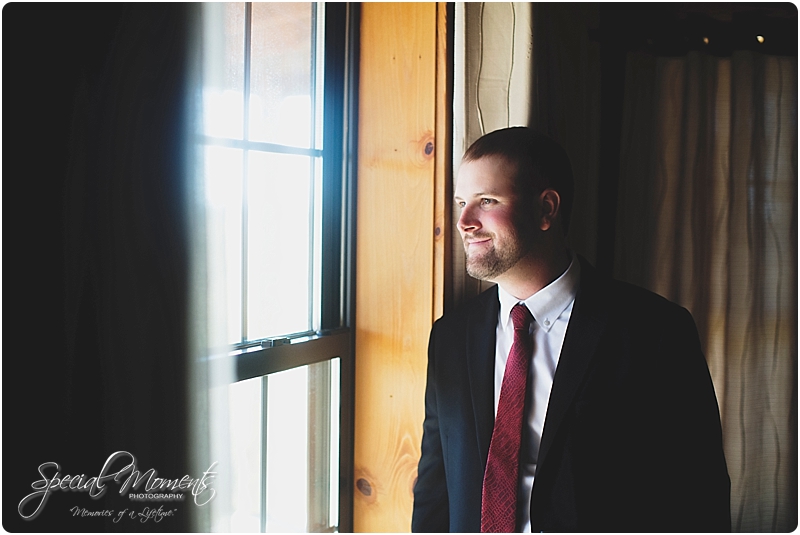 First look with dad!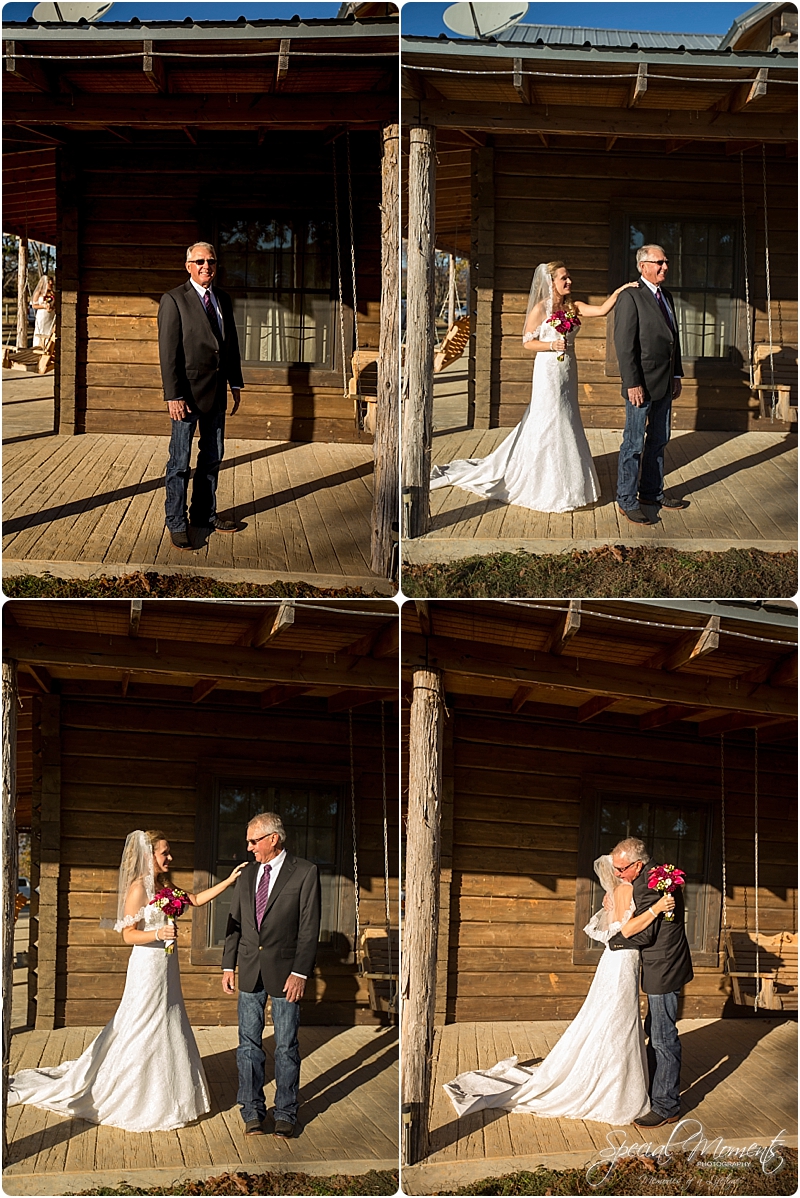 Now it's ceremony time…….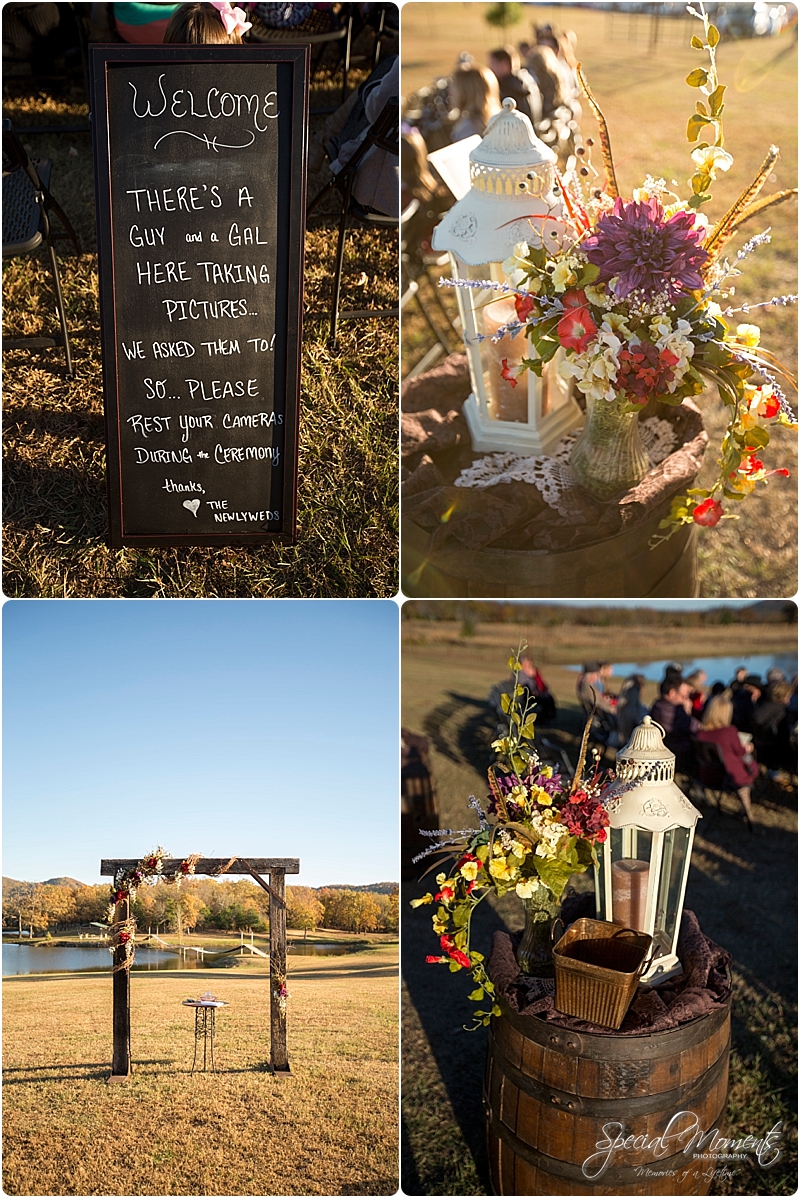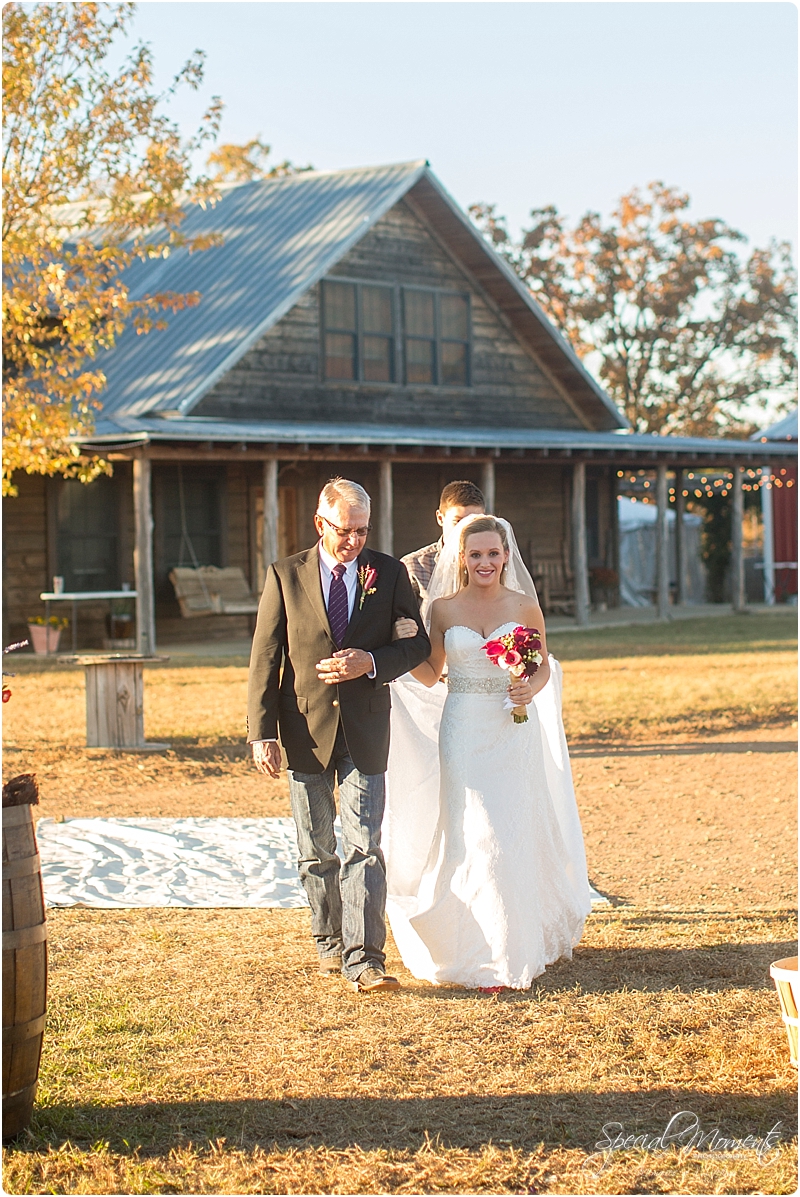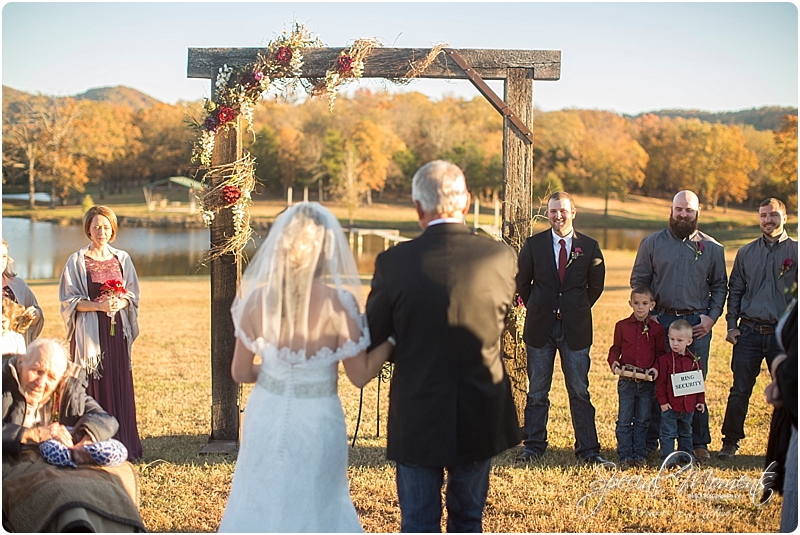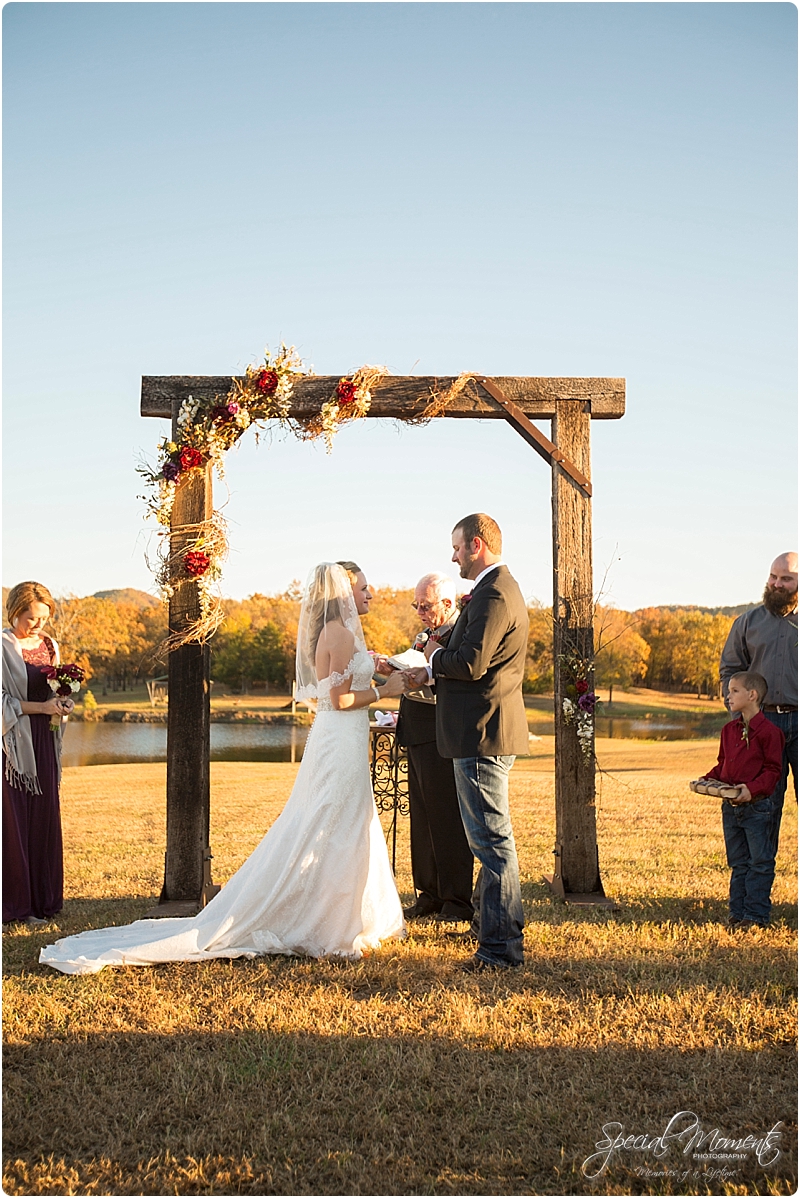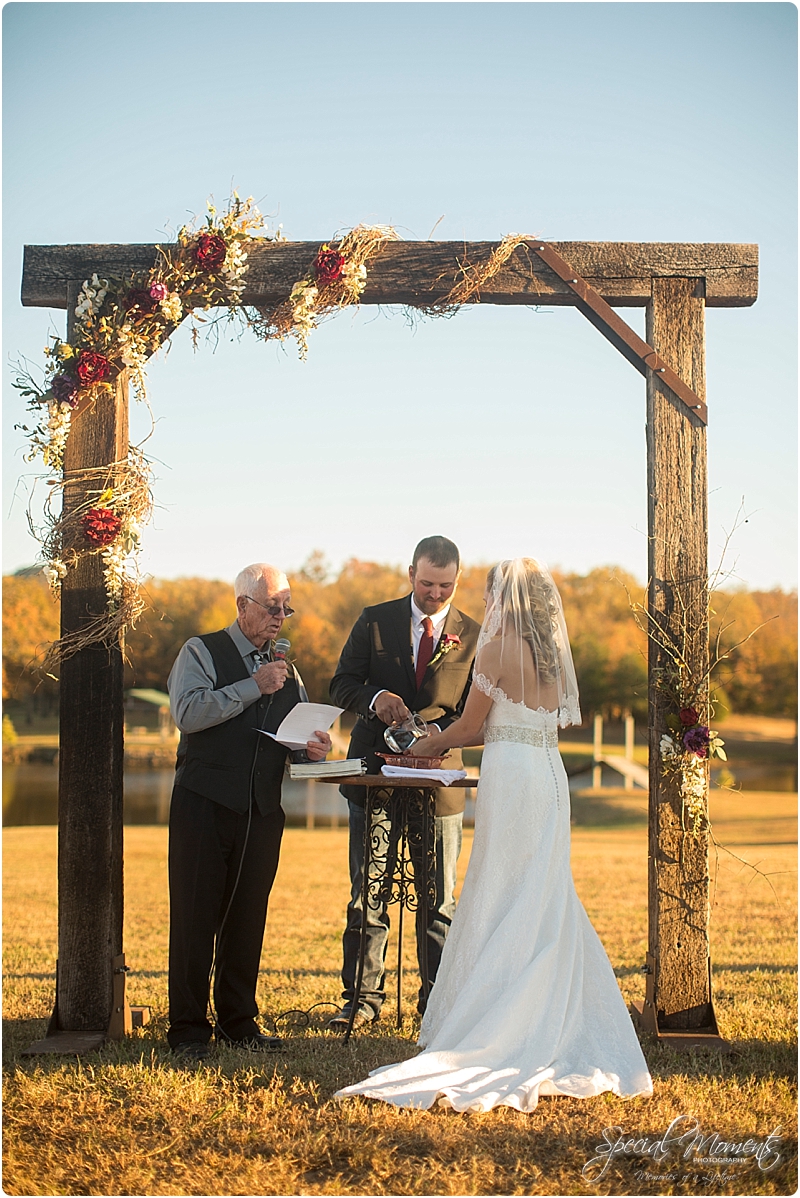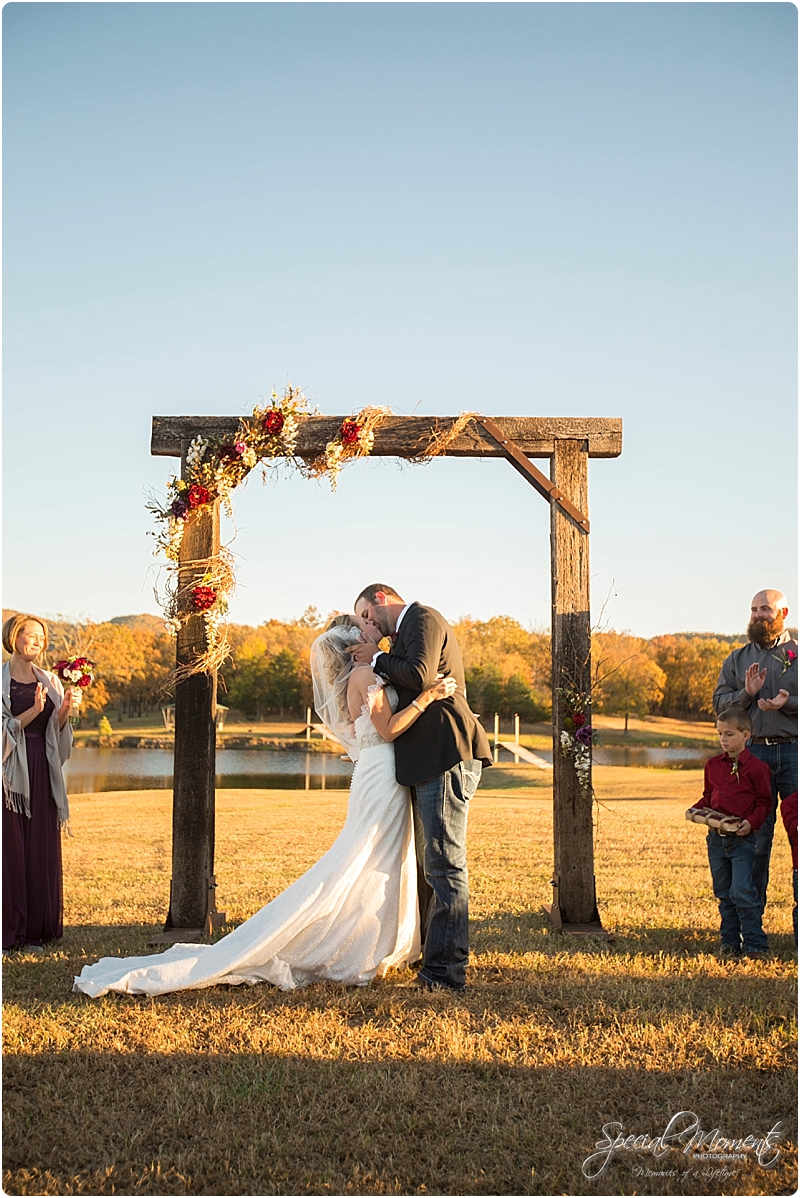 Here's our stunning bridal parties…….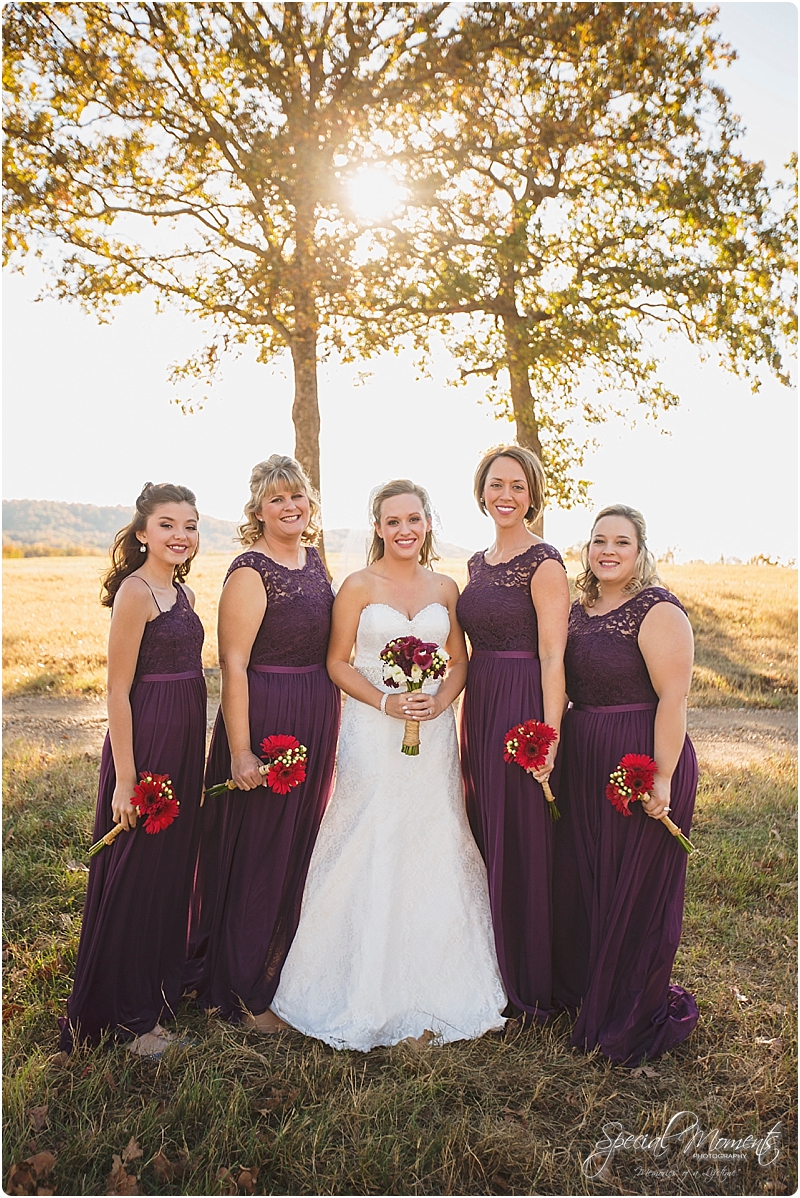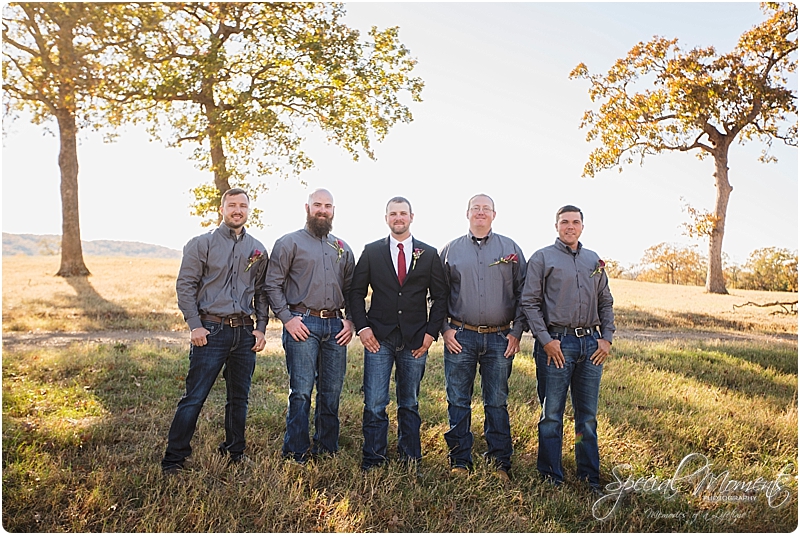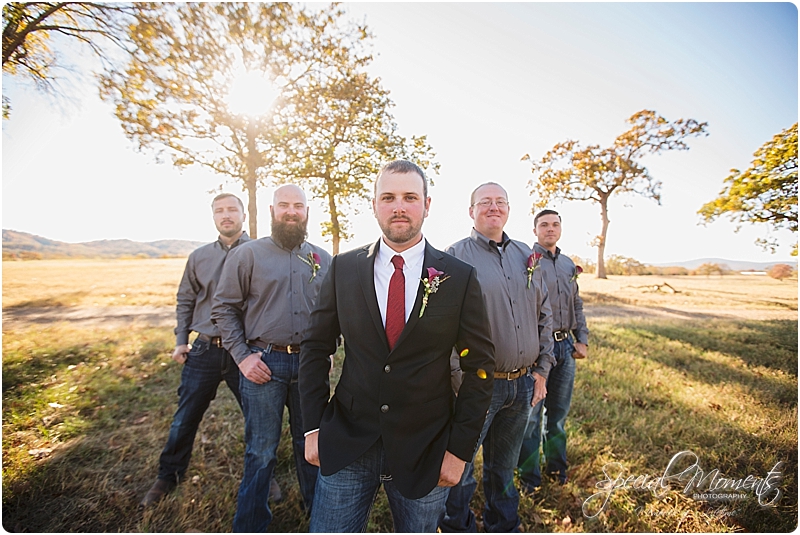 and a few images of our gorgeous bride……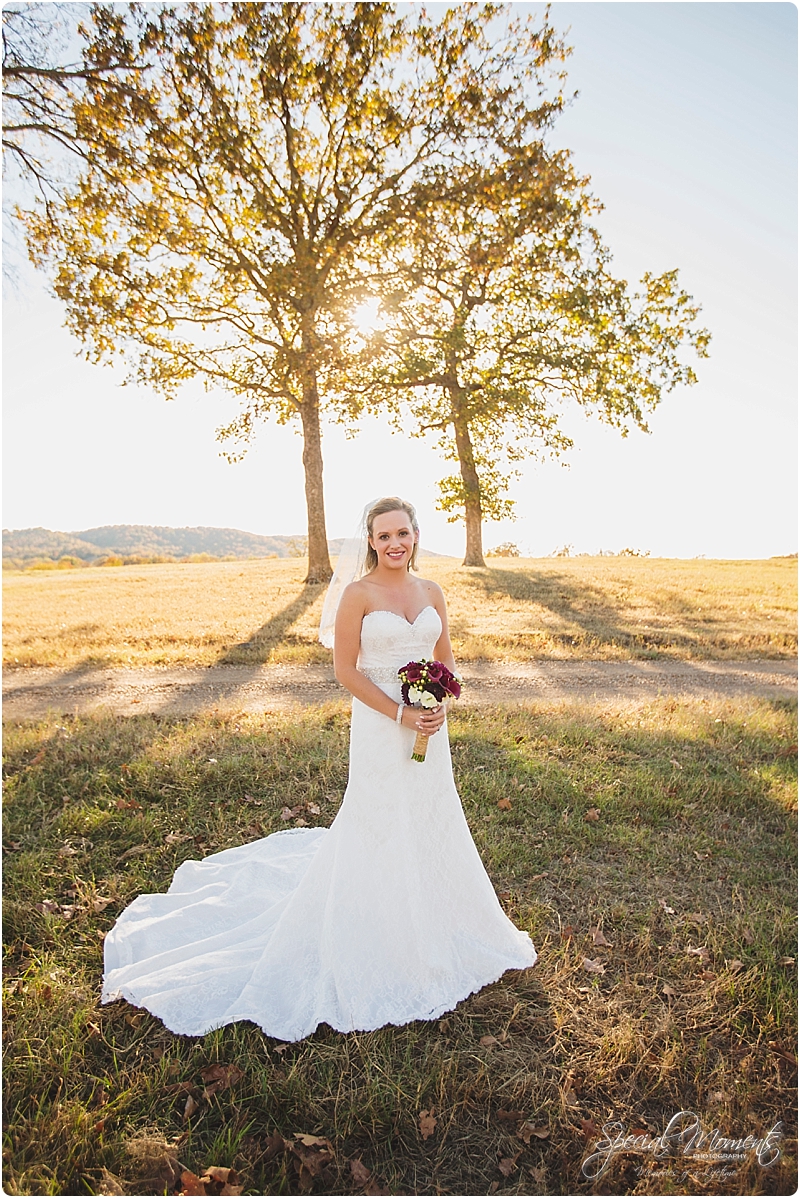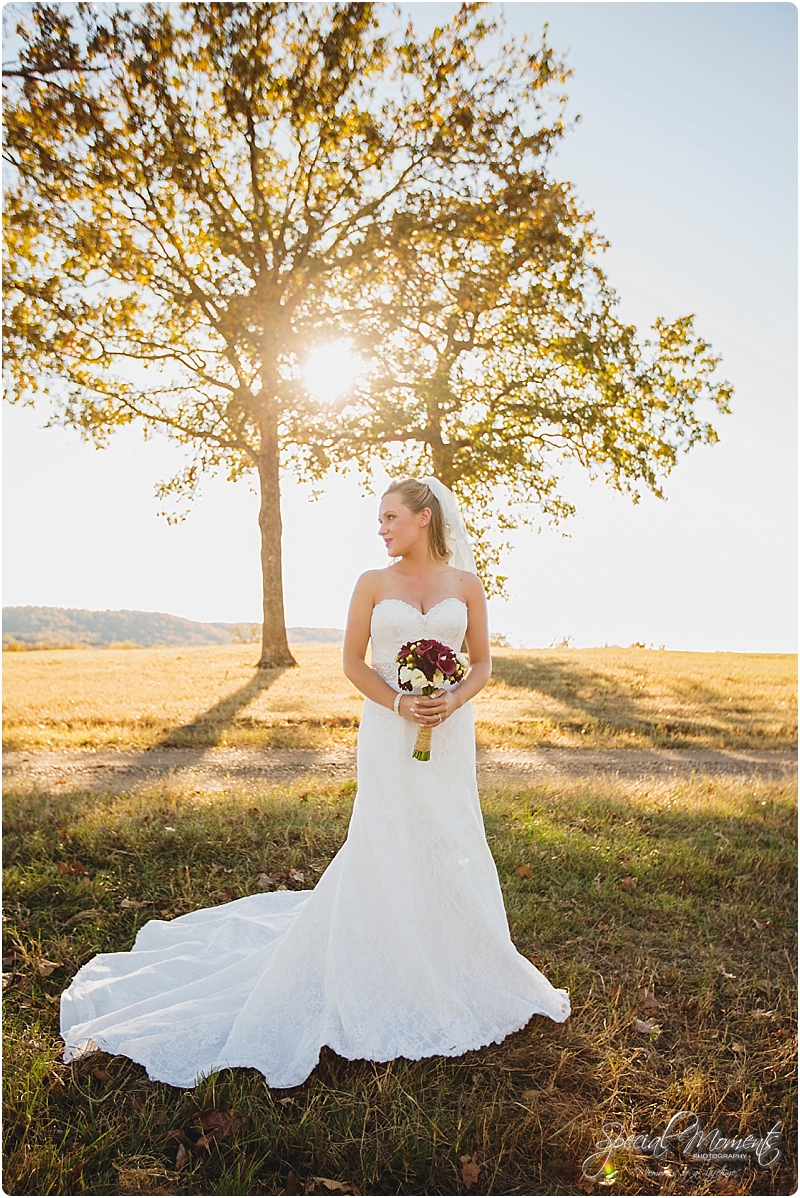 Now it's time for those reception details………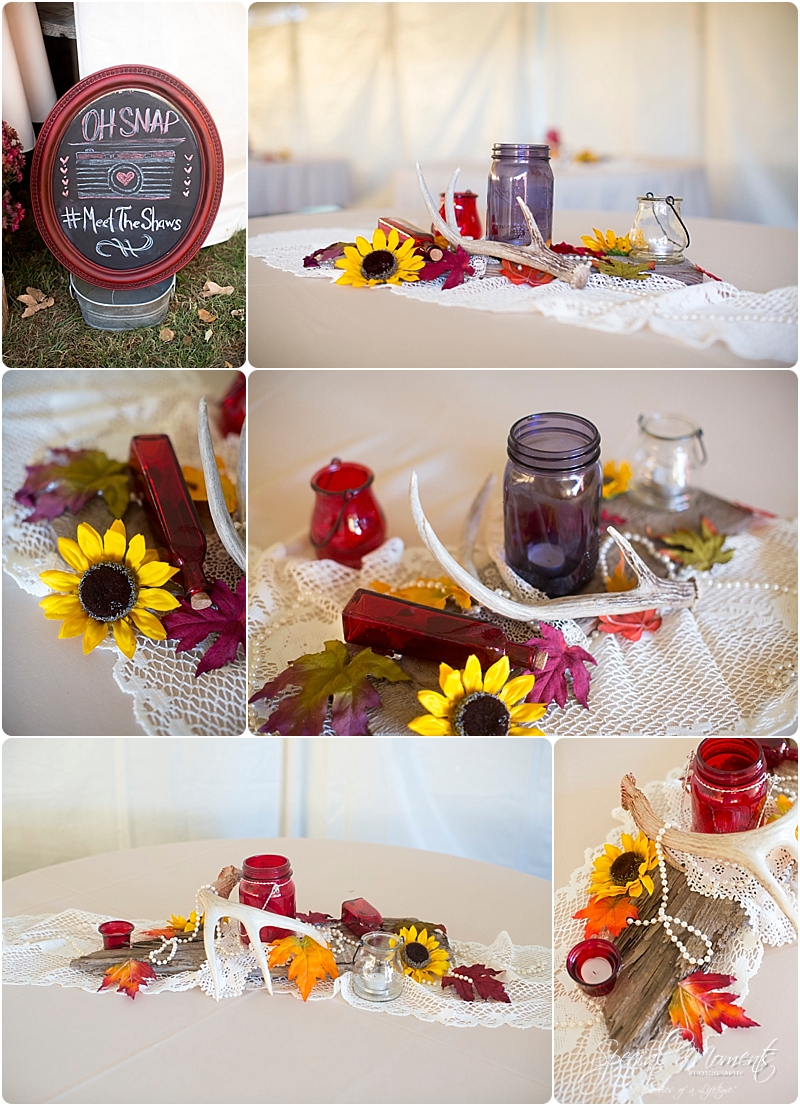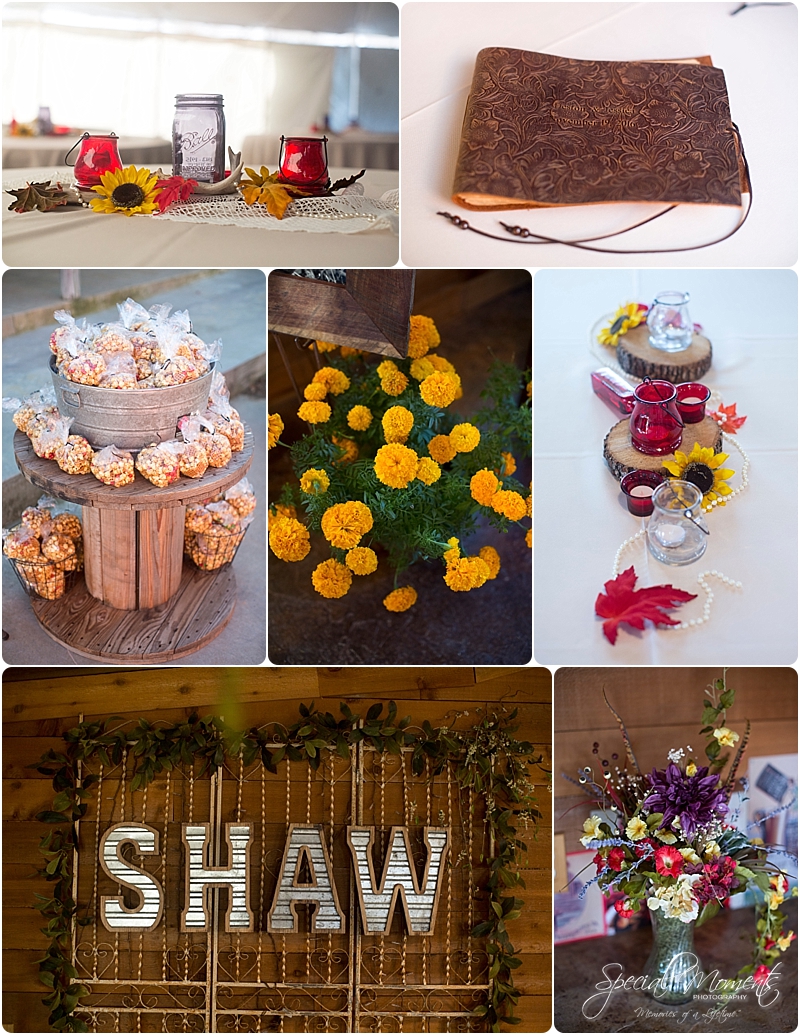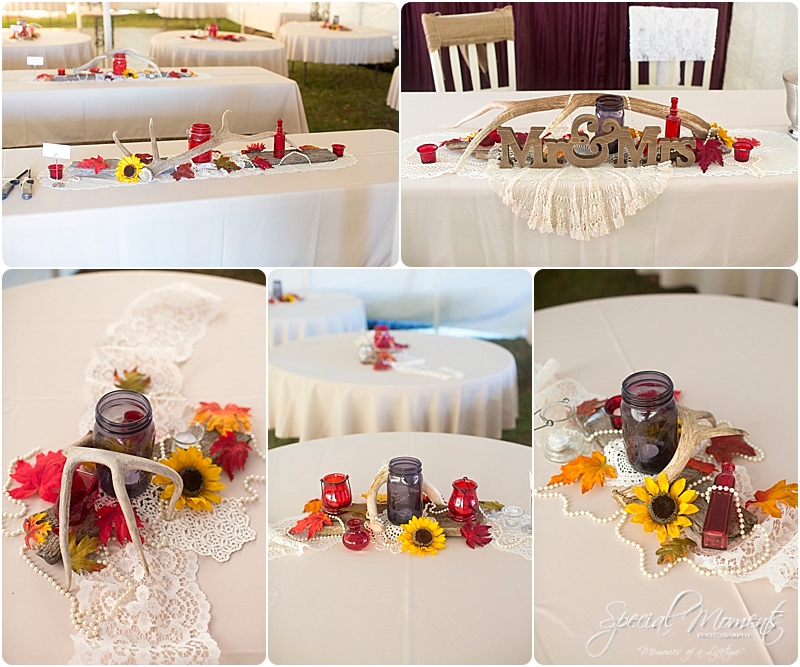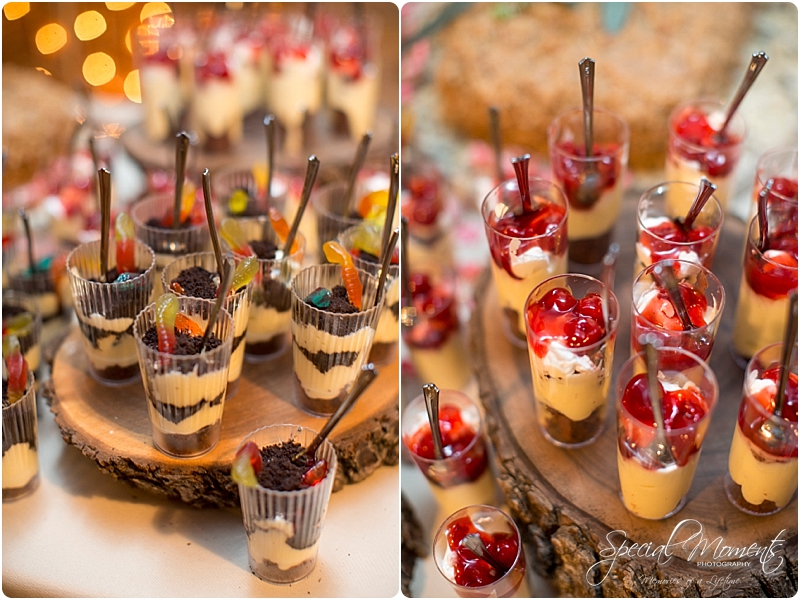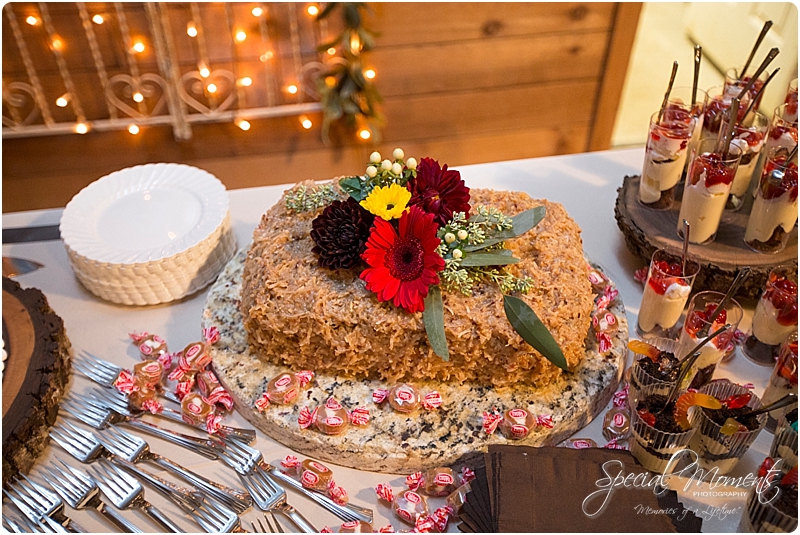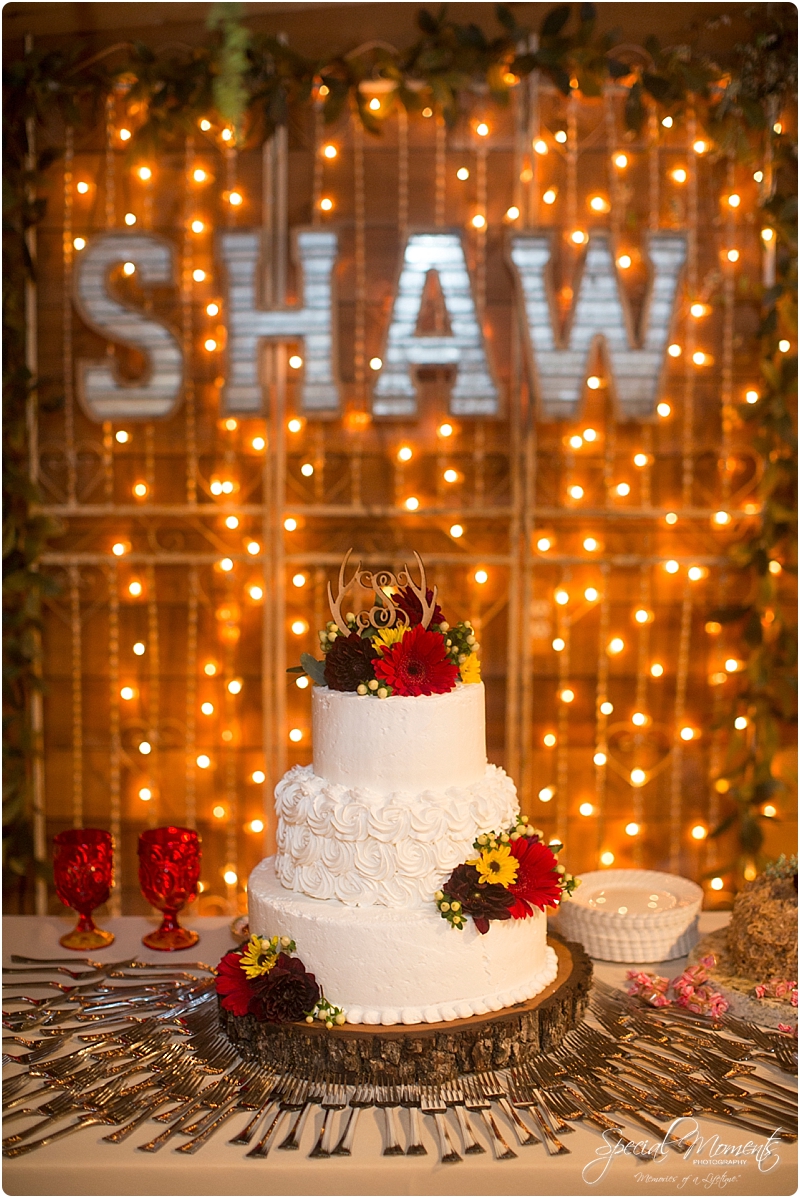 some favorites from the first dance……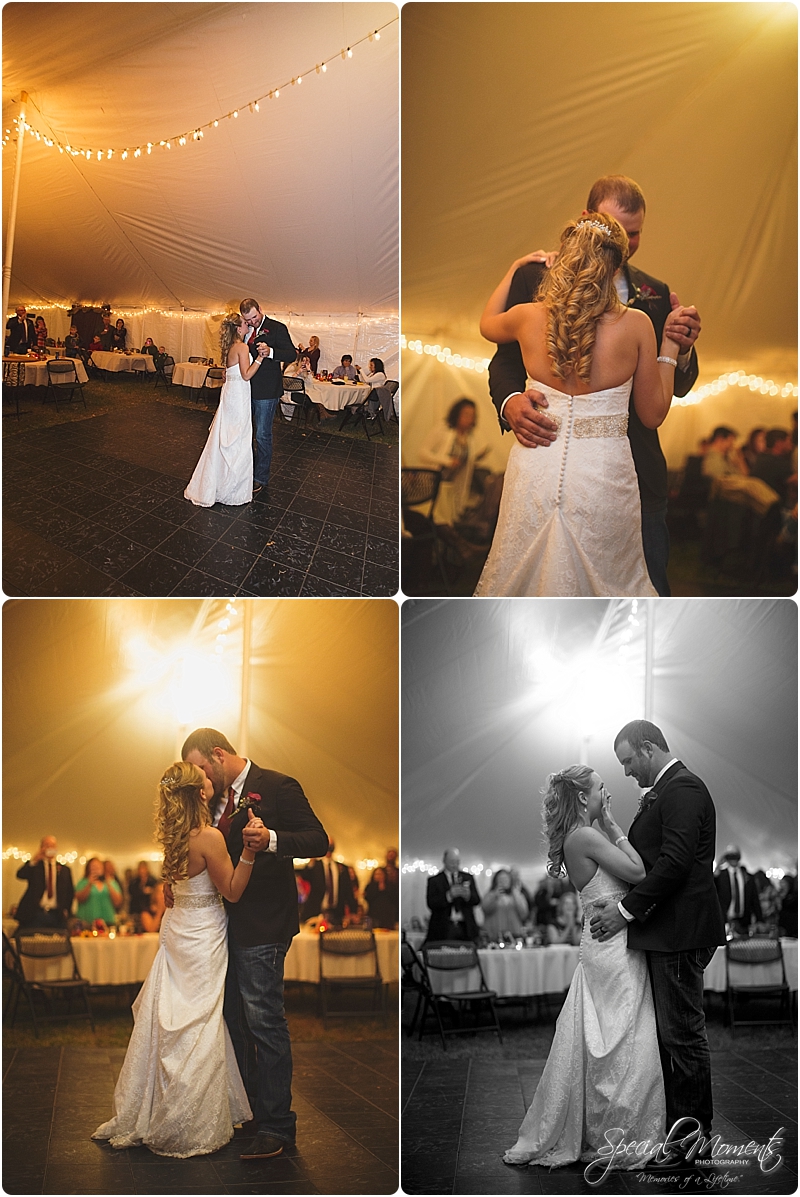 Here are our favorite portraits captured right before sunset……..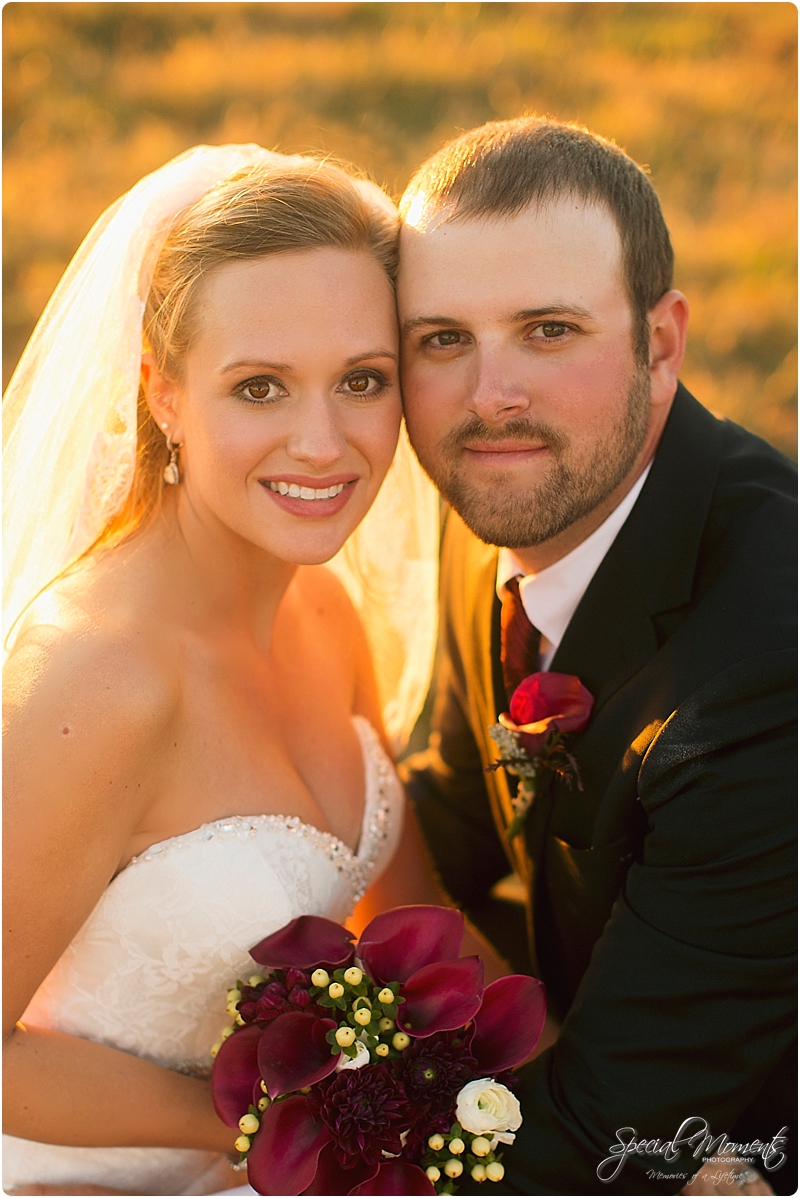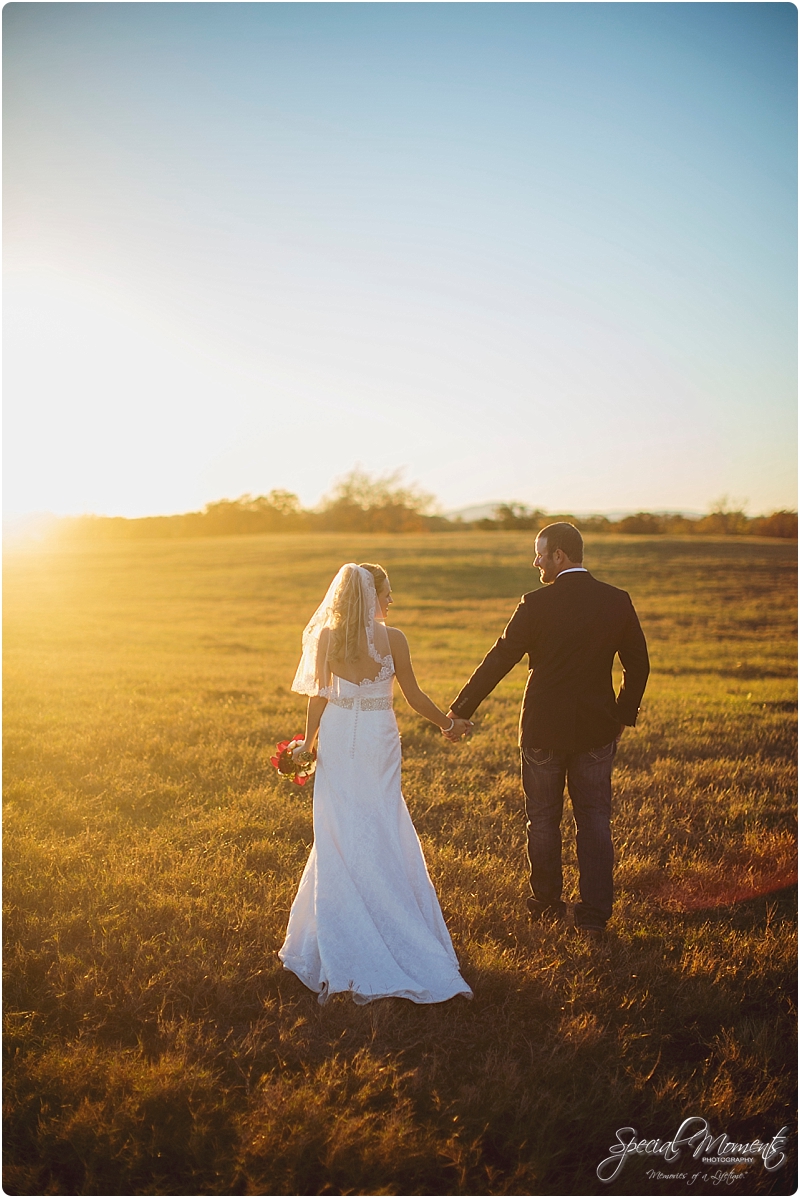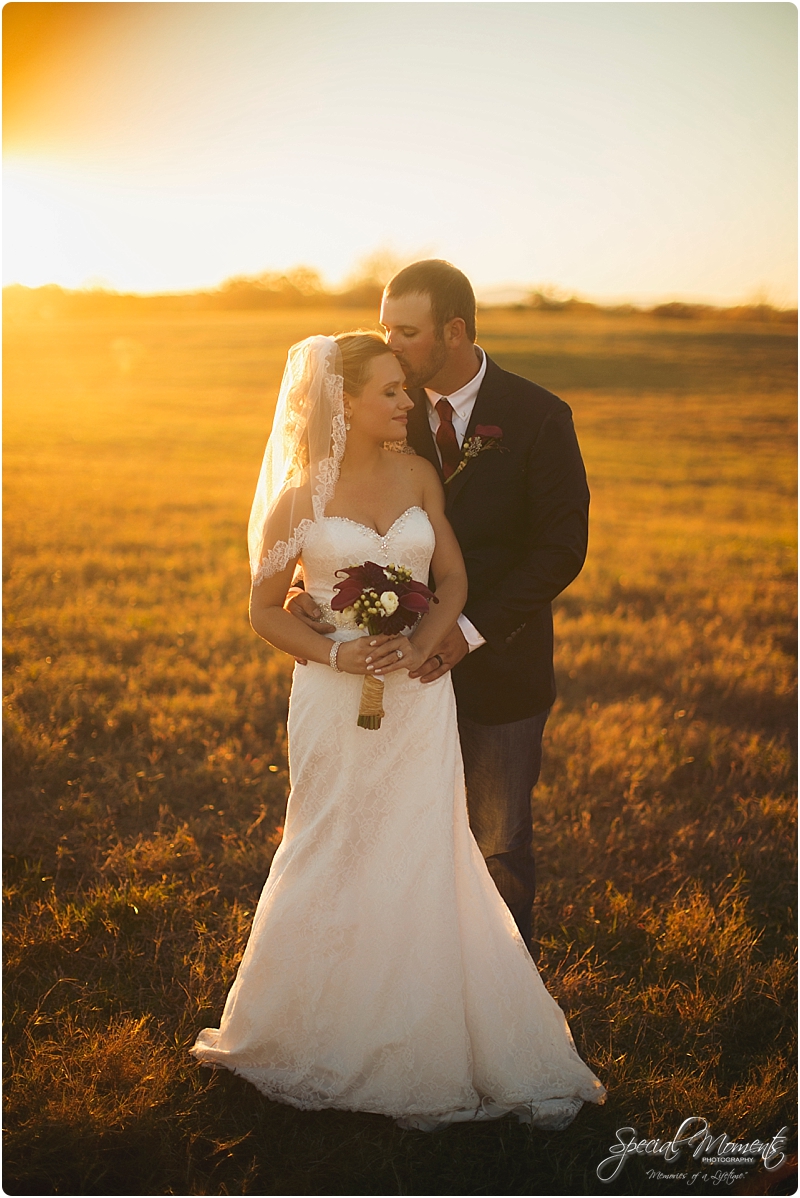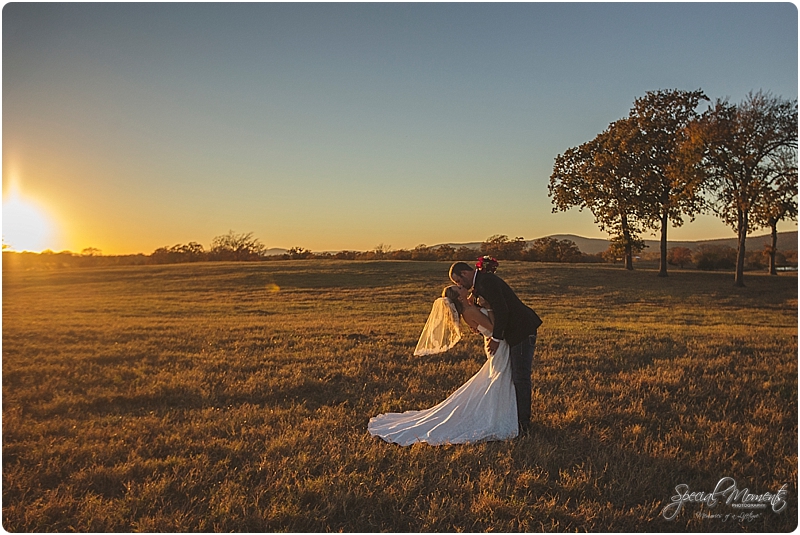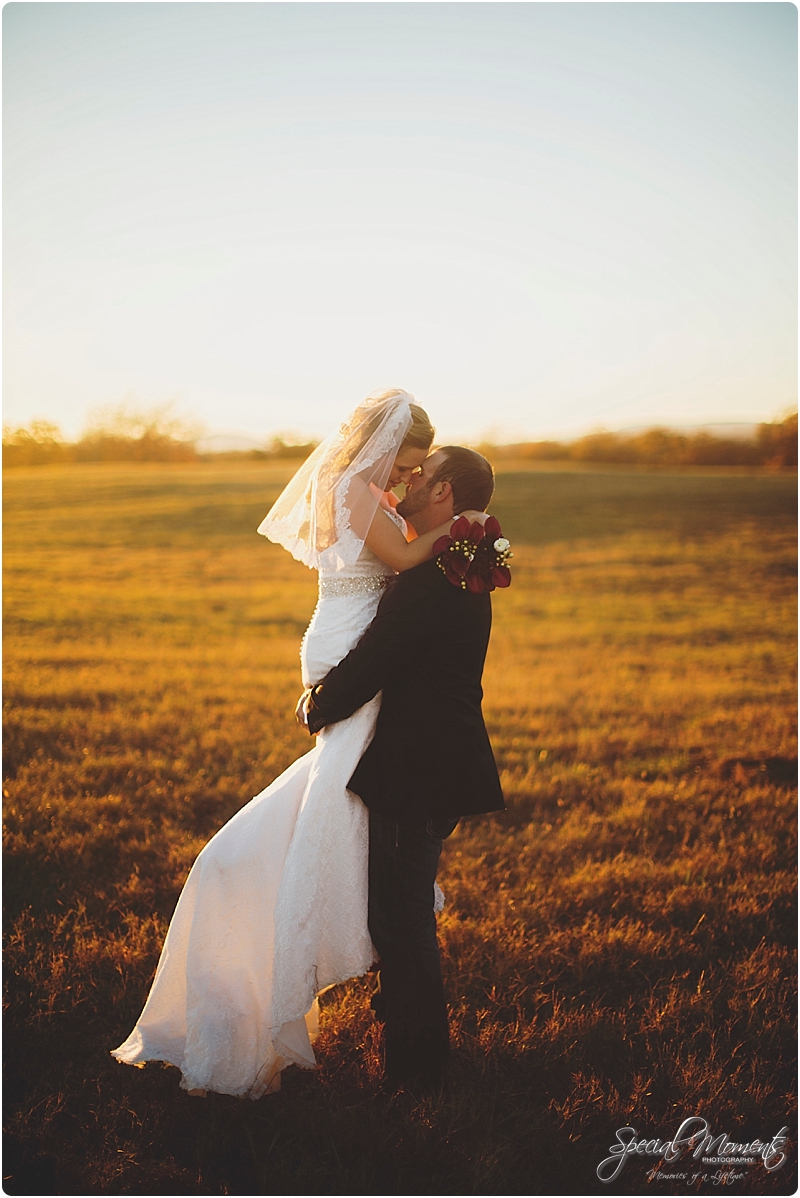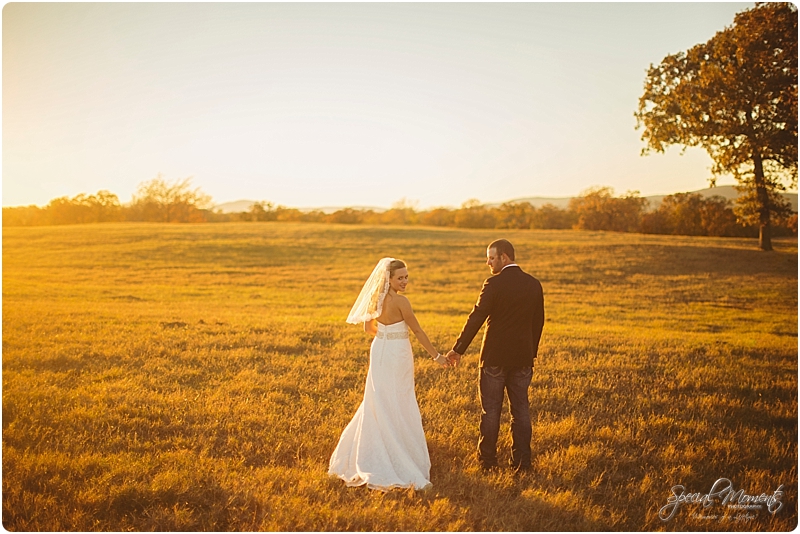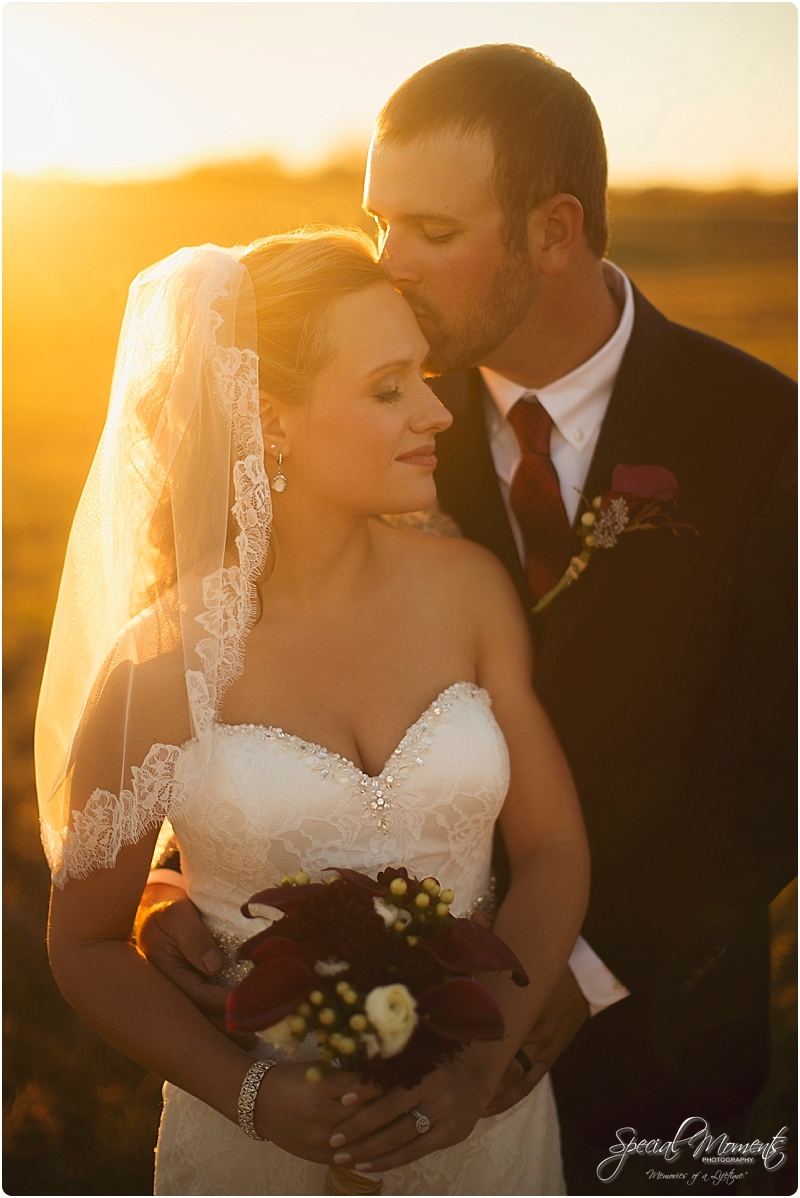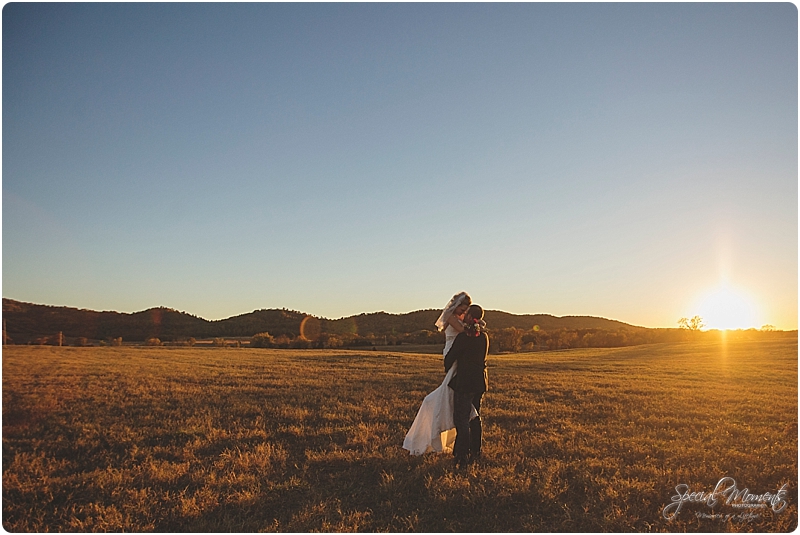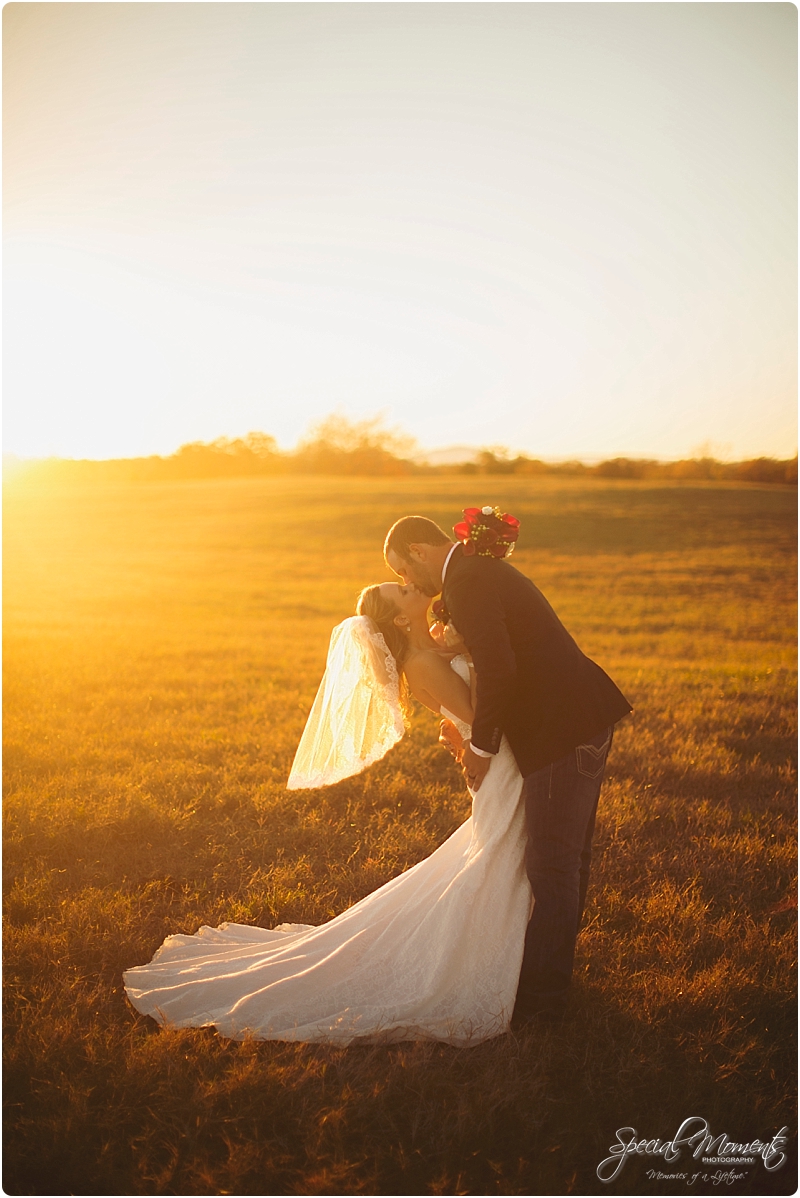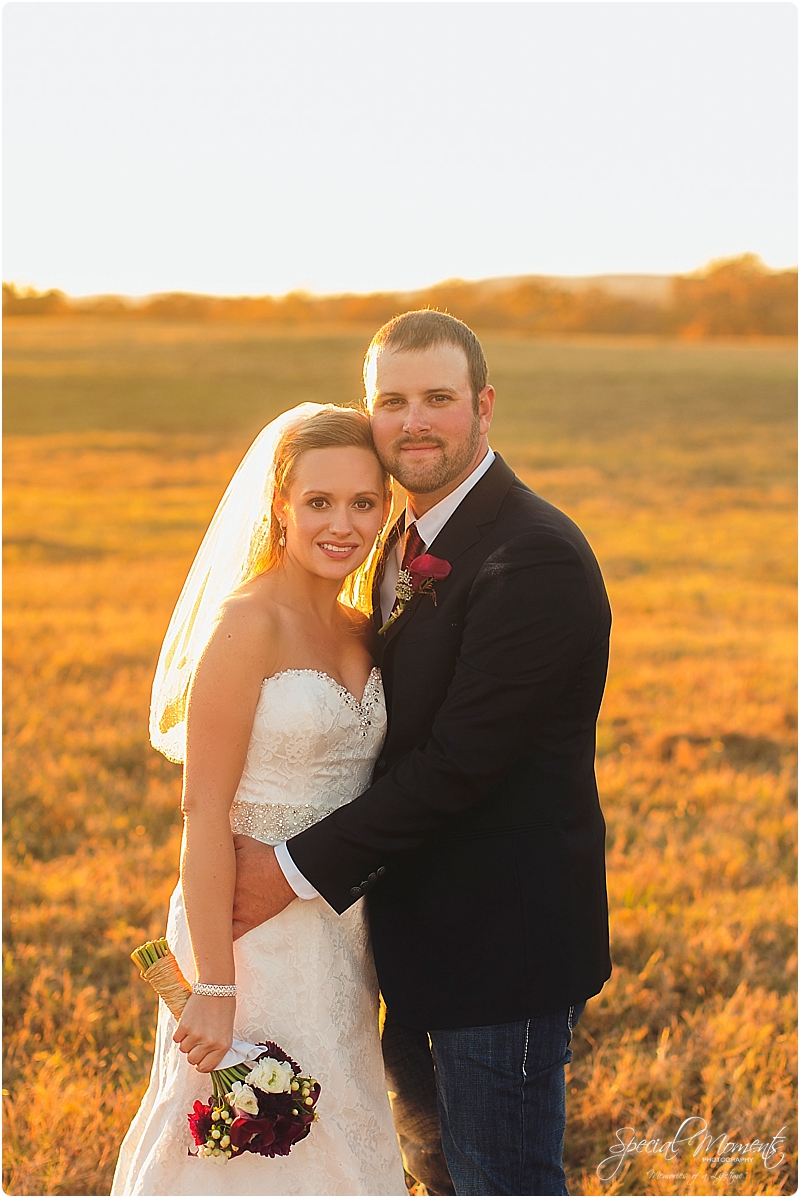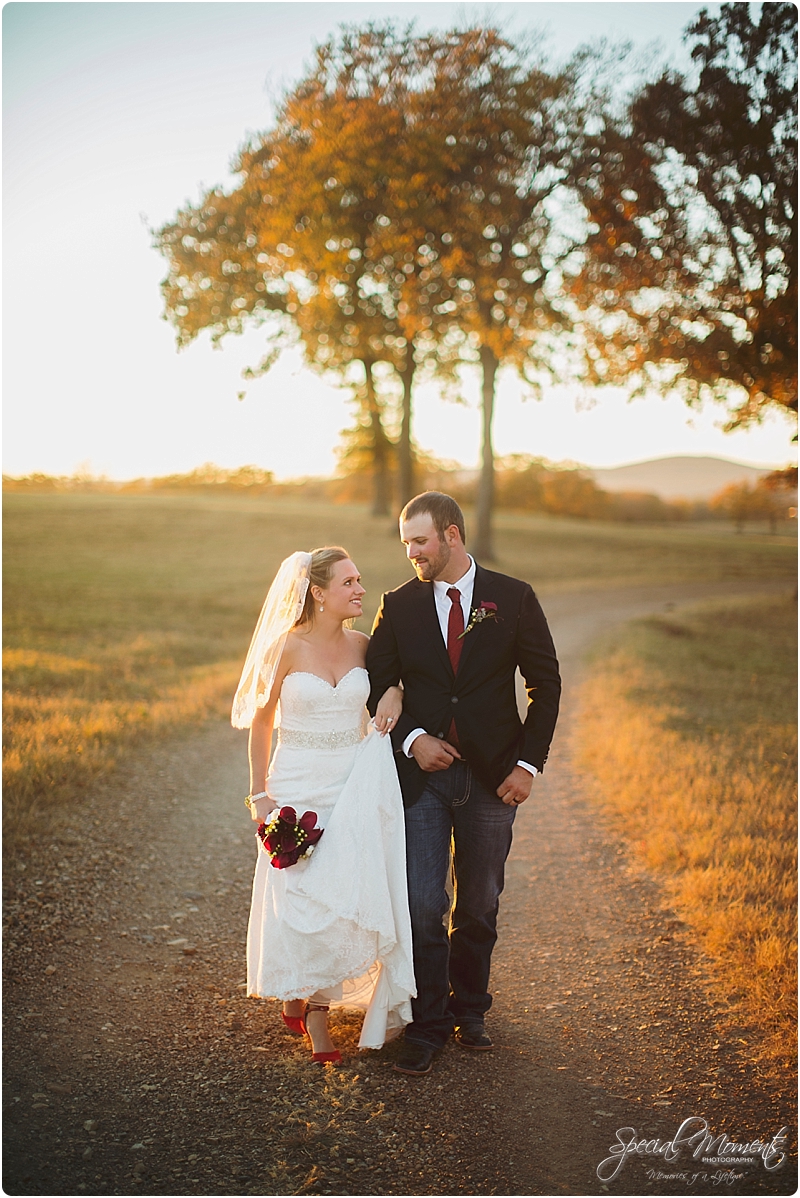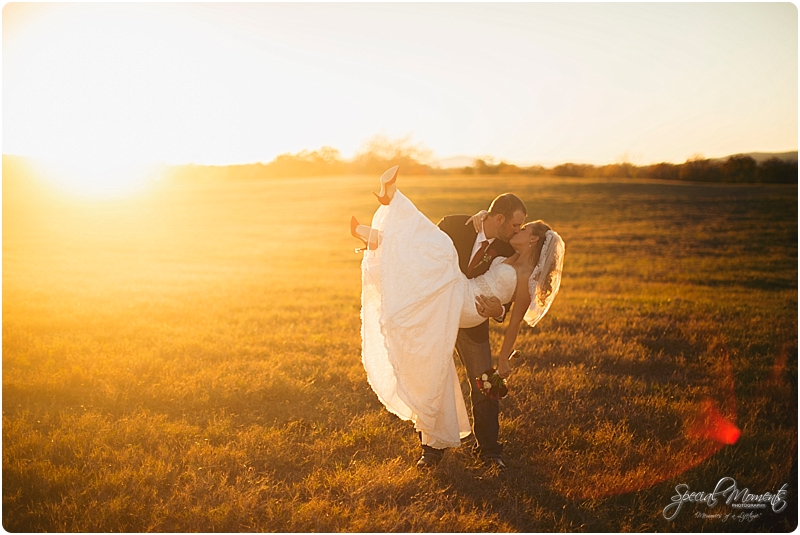 Thanks for stopping by and have a great night!  If you'd like Janie and I to be your Wedding photographers then shoot me a call 479-883-2506 or email me via the contact page here on the blog!
See ya,
Harold