Hi Guys,
Saturday we were able to knock the dust off the camera and get back to shooting.   We met our new friends Lizzy and Thadeus here in Fort Smith, Arkansas for their engagement portraits.  Janie and I had spent the early part of the day driving around scouting out beautiful shoot locations.  Lizzy and Thadeus did their job and showed up looking fabulous!  It was a beautiful day with gorgeous light and we loved capturing this amazing couple's love story.  Here's our favorites…….
This was the very first image we captured…….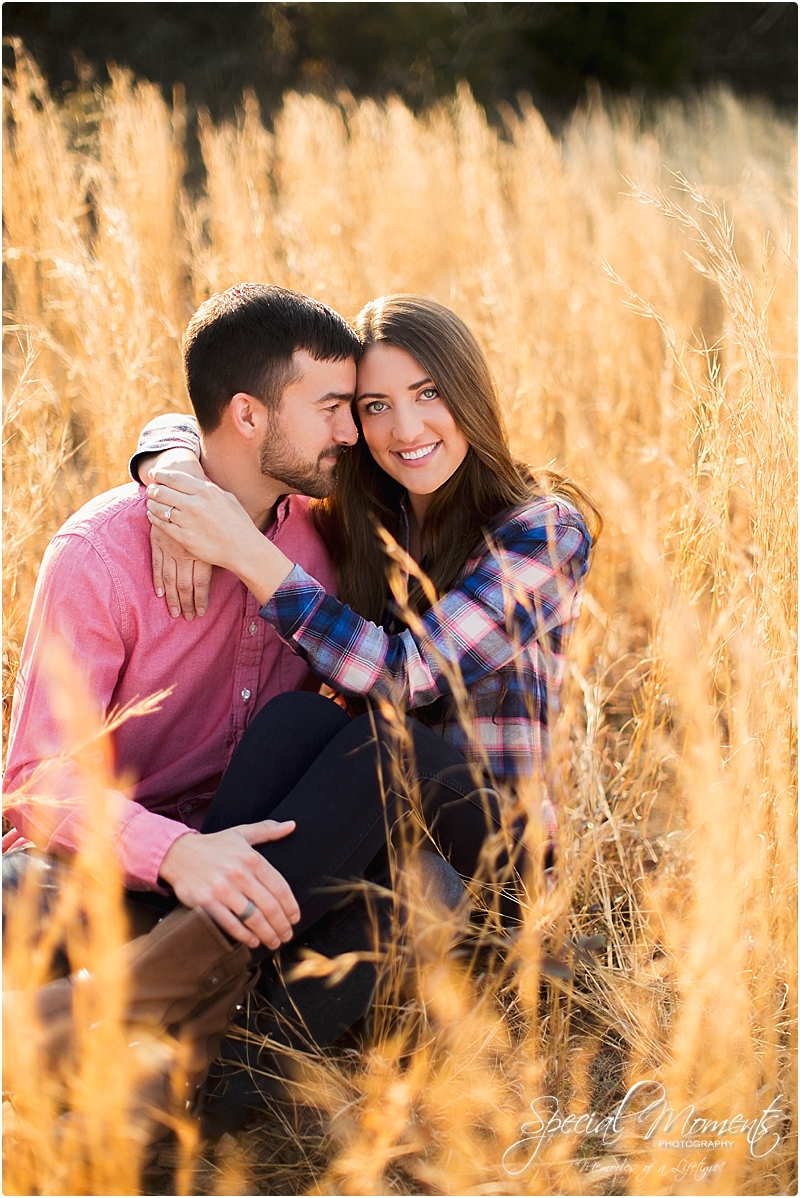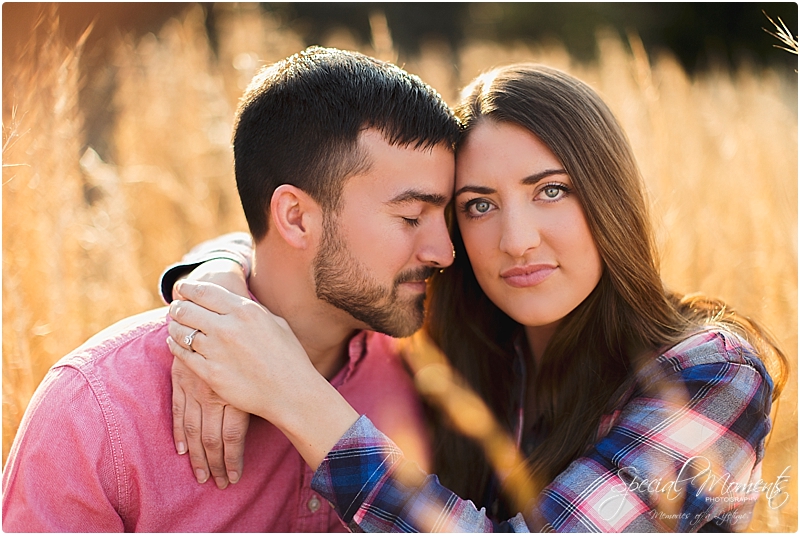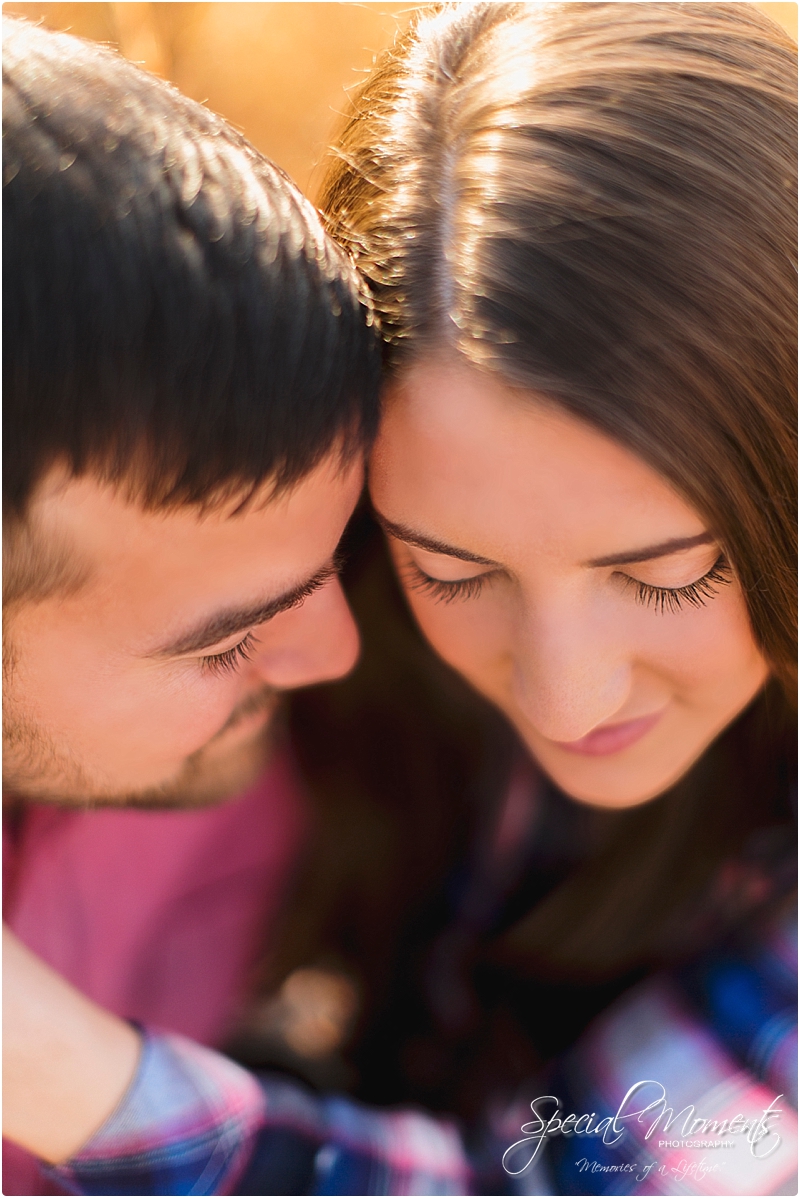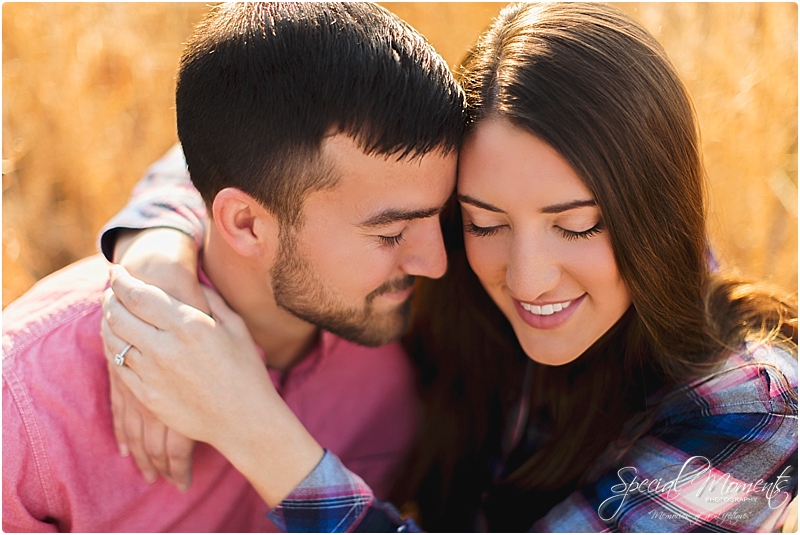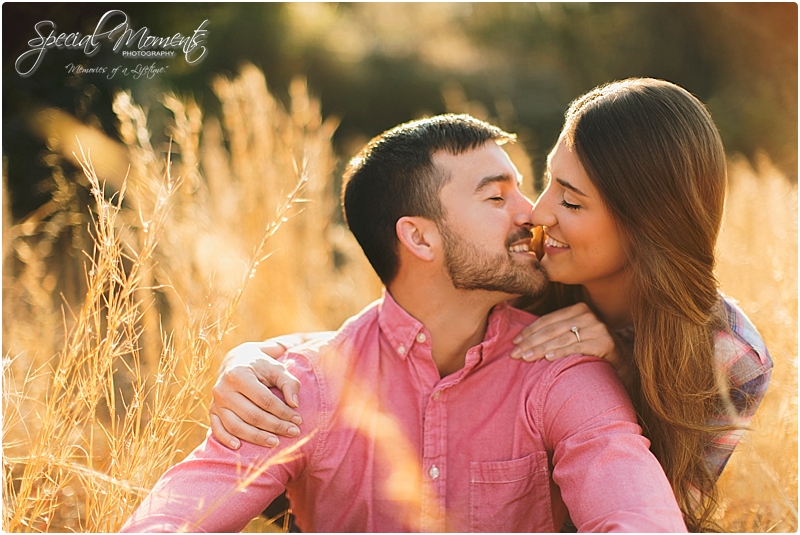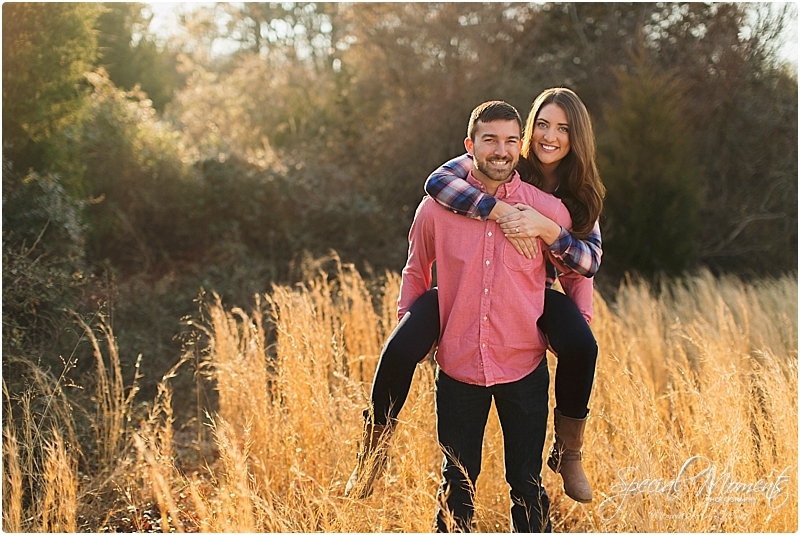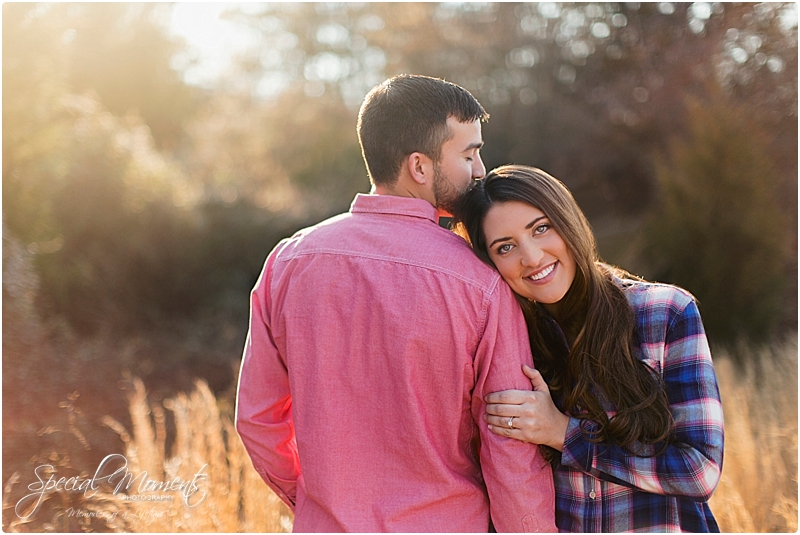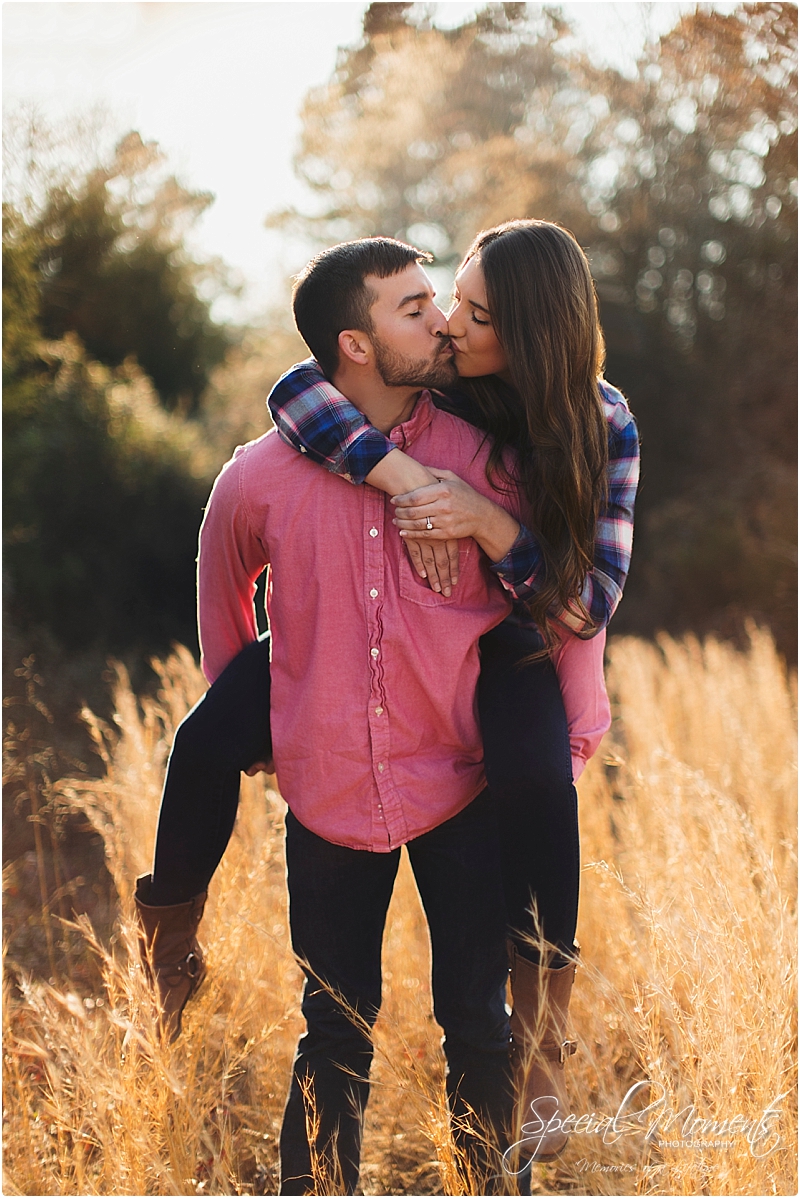 on to location number two…….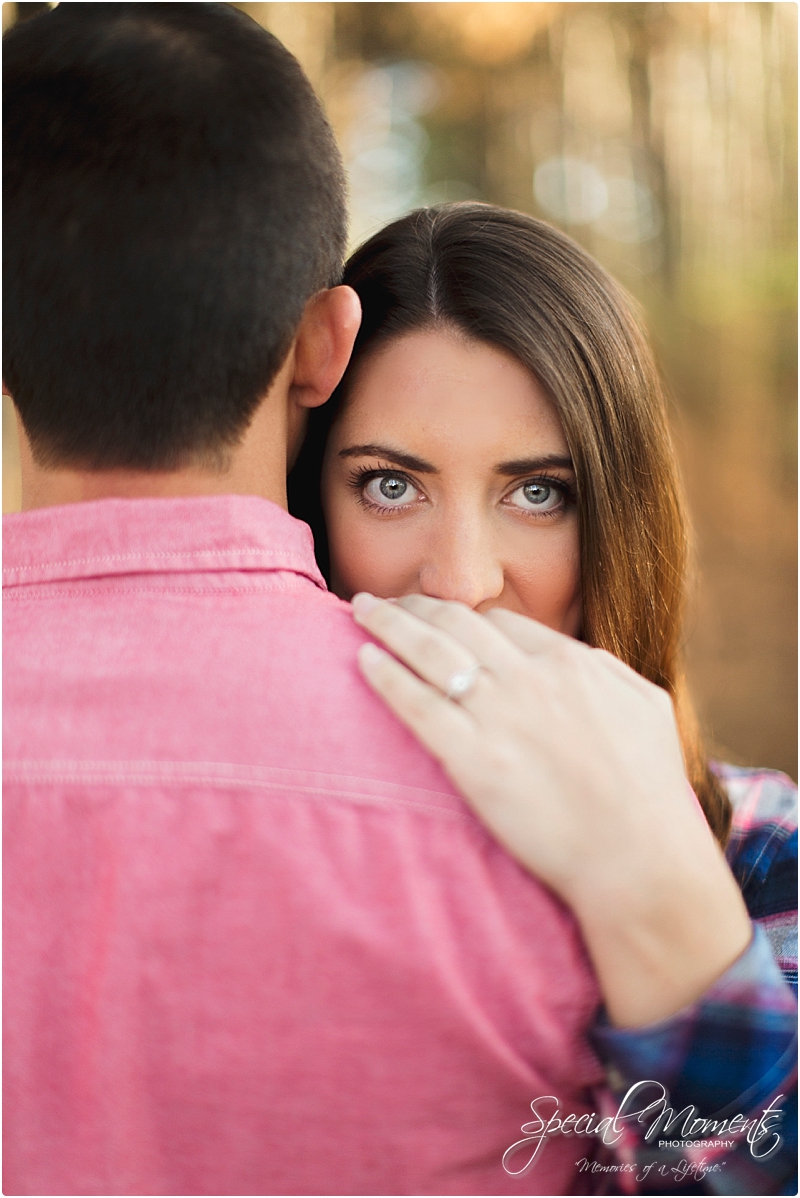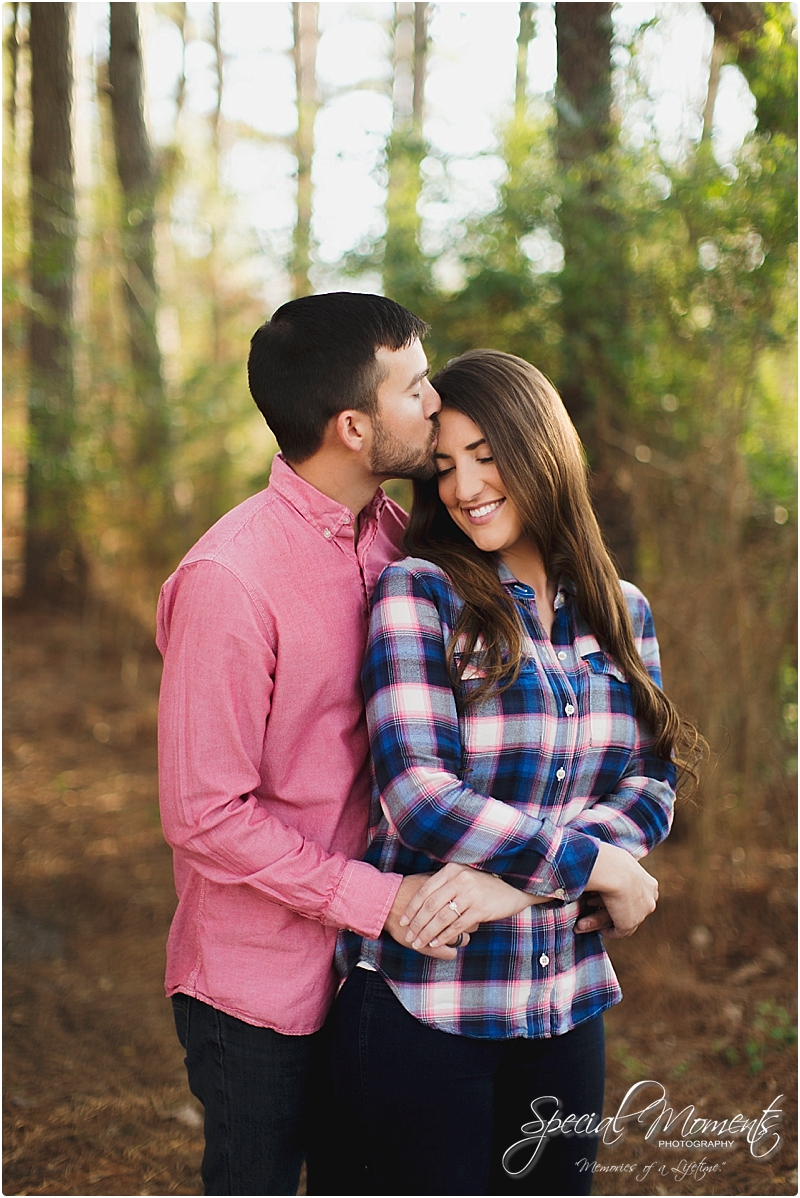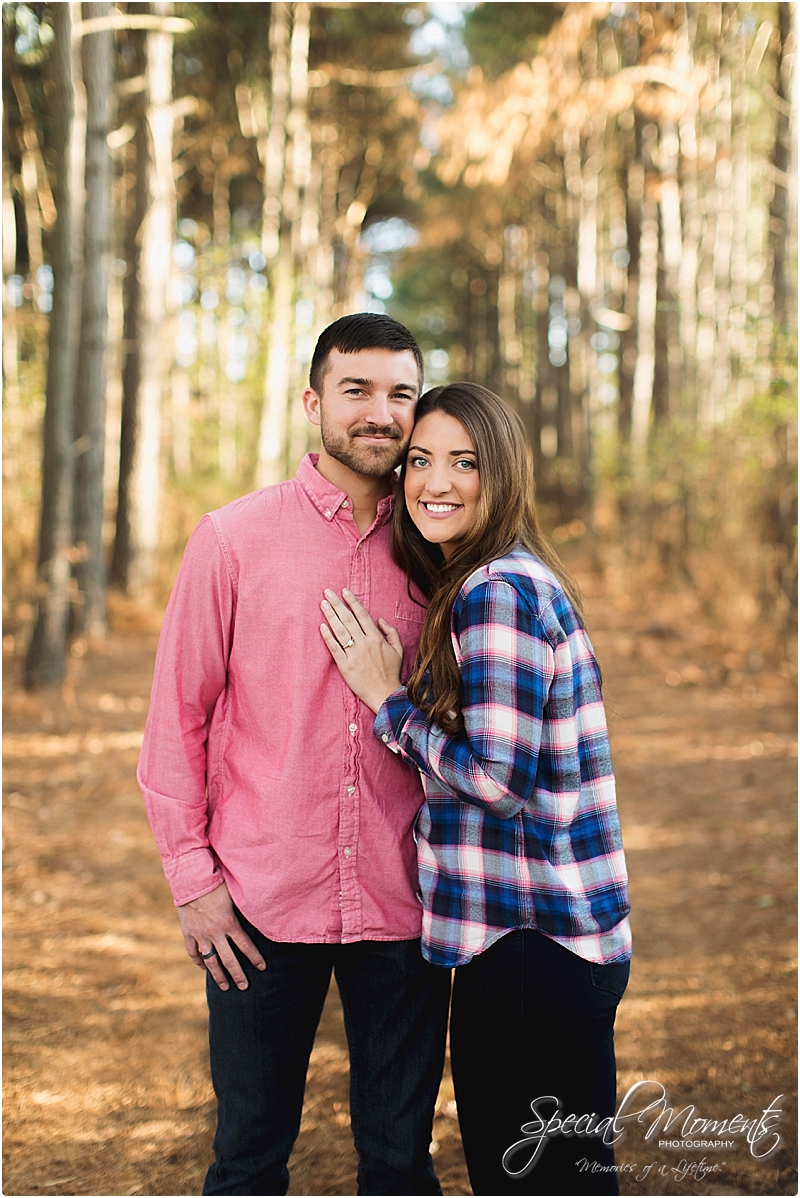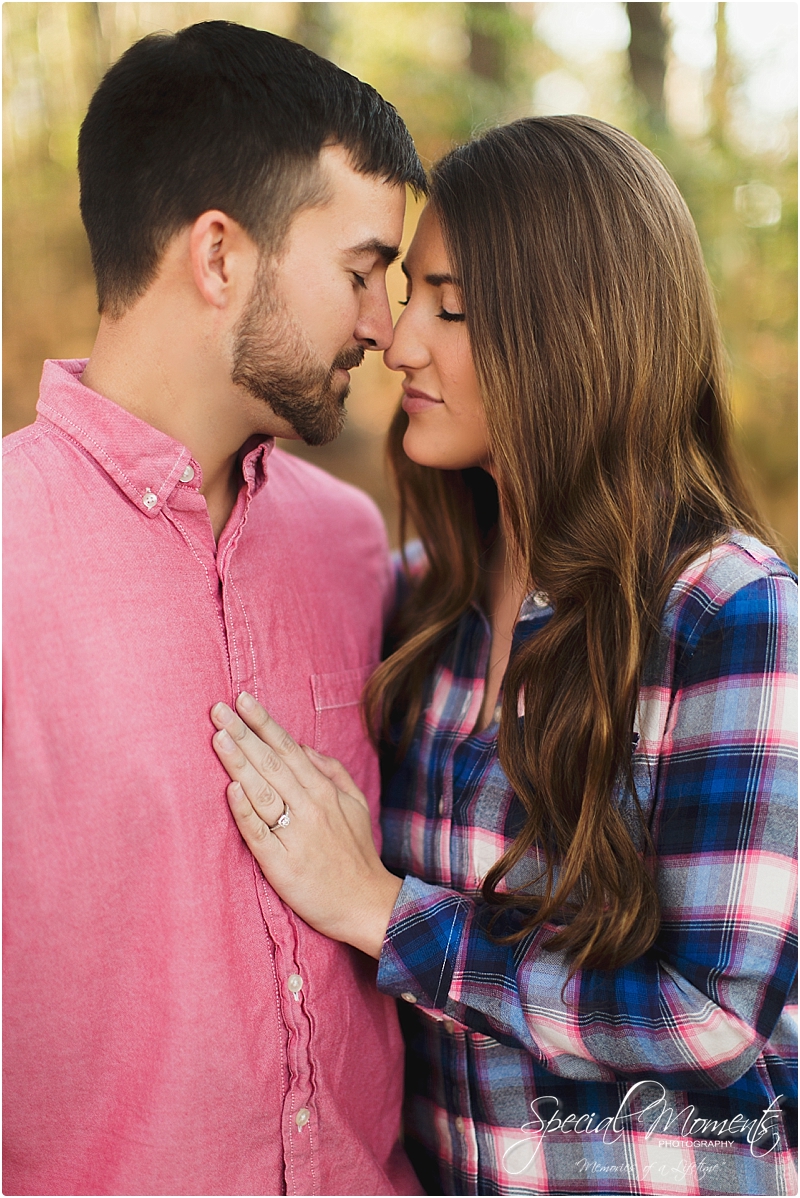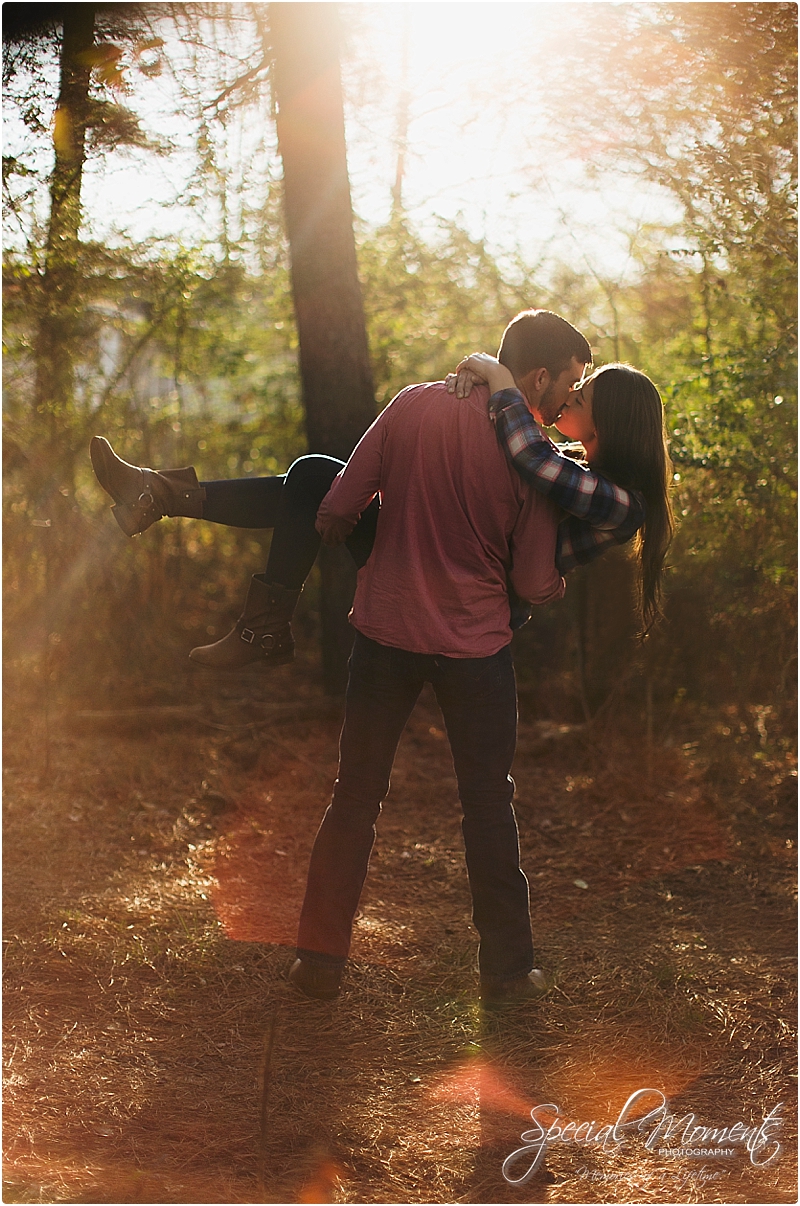 location number three and outfit number two…..how good looking are our new friends?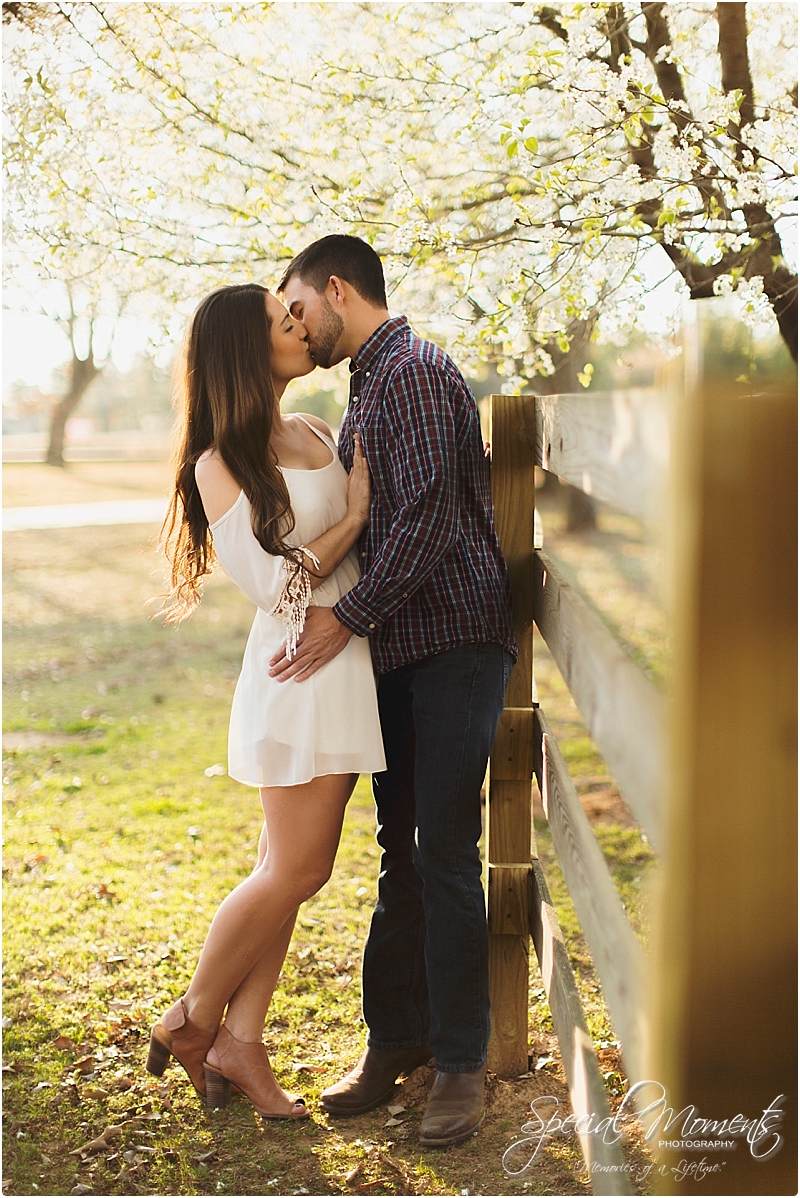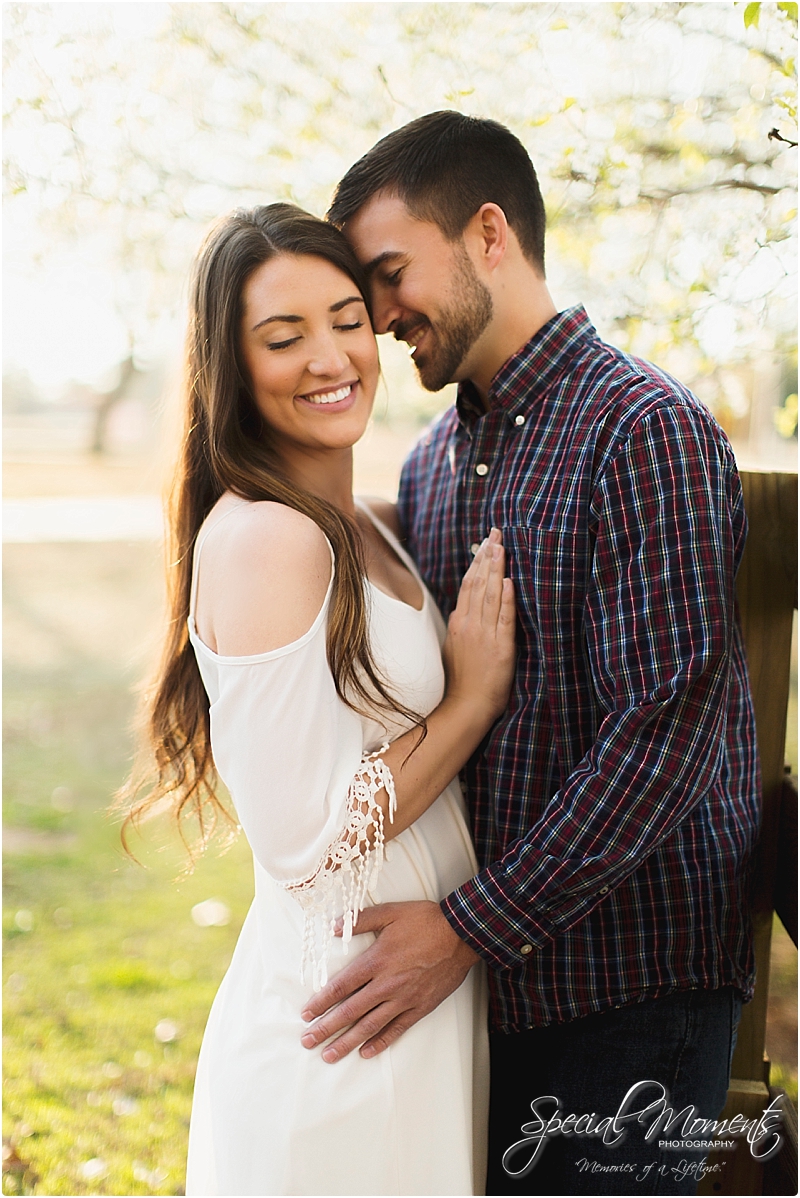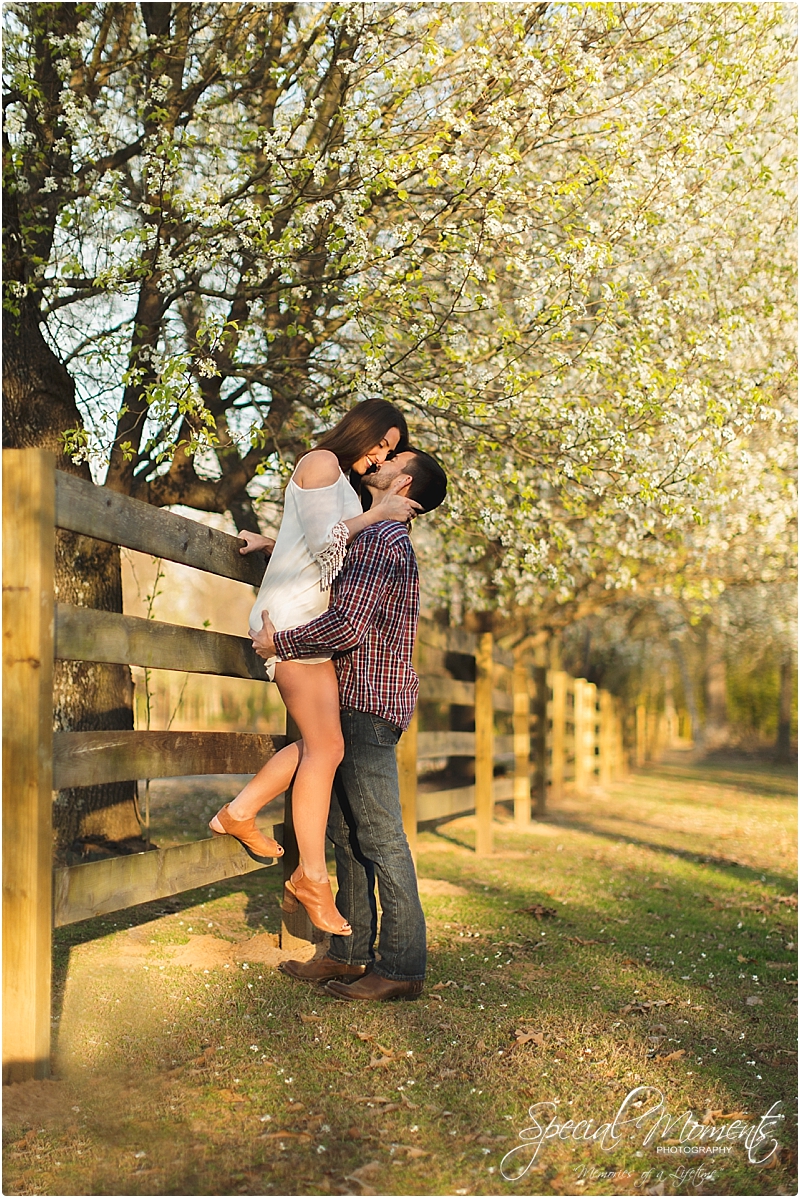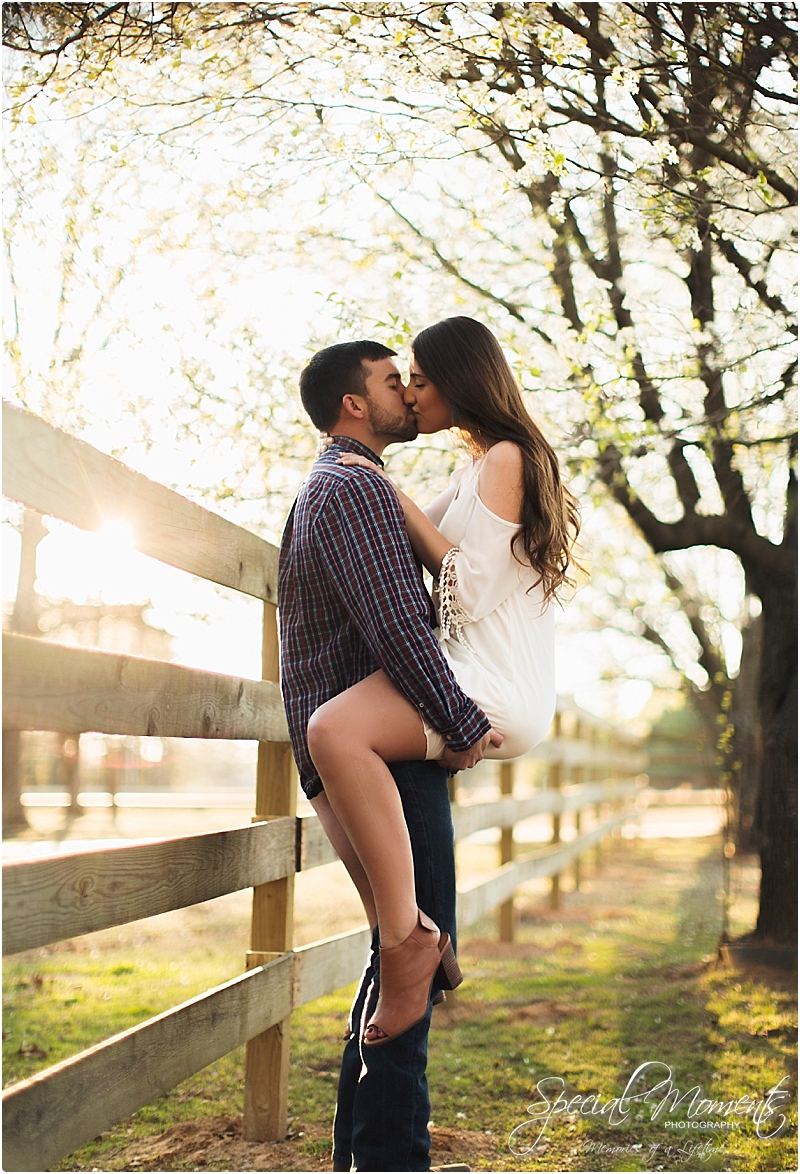 Thanks for stopping by and have a great night – Harold