Good Morning Friends,
We hope you have all participated in our Best Engagement Portrait of 2014 contest by now.  Today we are ready to launch our Best Wedding Portrait contest!  It was our honor to travel across the southern United States photographing beautiful Weddings.  This year we shot Weddings in Arkansas, Oklahoma, Missouri, Texas and Florida!  It's always so much fun traveling with Janie and exploring new cities.  If your interested in us photographing your Wedding shoot me an email.  We are willing to travel anywhere. 🙂  Be sure to share this blog post with all your friends and family so they can vote!  You can use all social platforms for sharing!  So stack those votes up!  The winner wins a free 20×30 canvas portrait of their choice!  You can only vote once per I.P. address so be sure to share away!  Winner will be announced a week from today on January 13th, 2015!
You can vote at the bottom of the blog post!
Kaela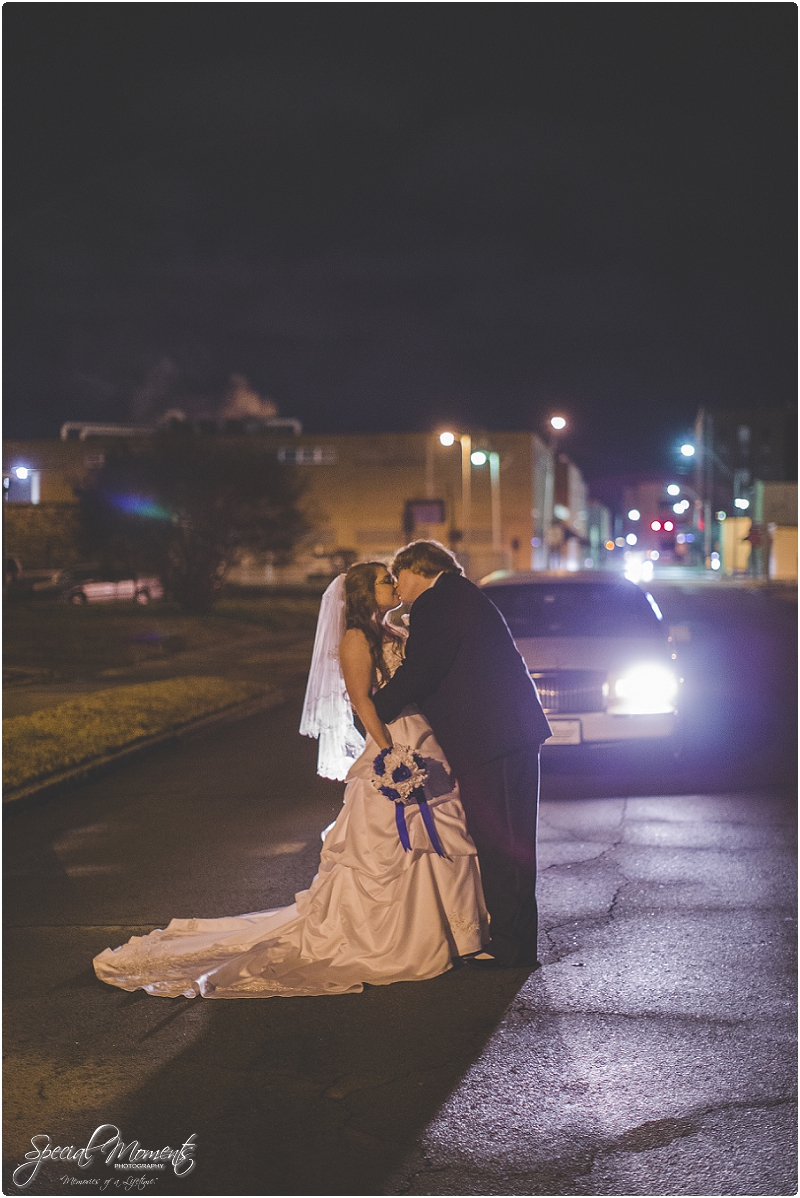 Lindsay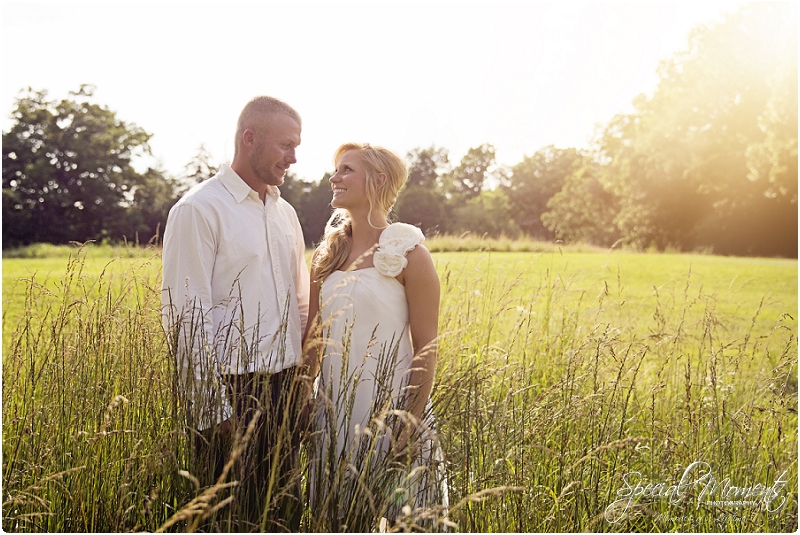 Kacie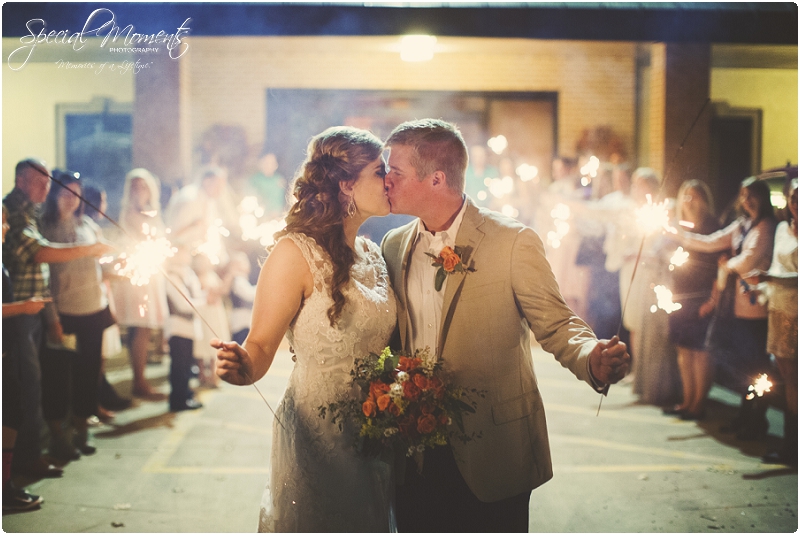 Chelsie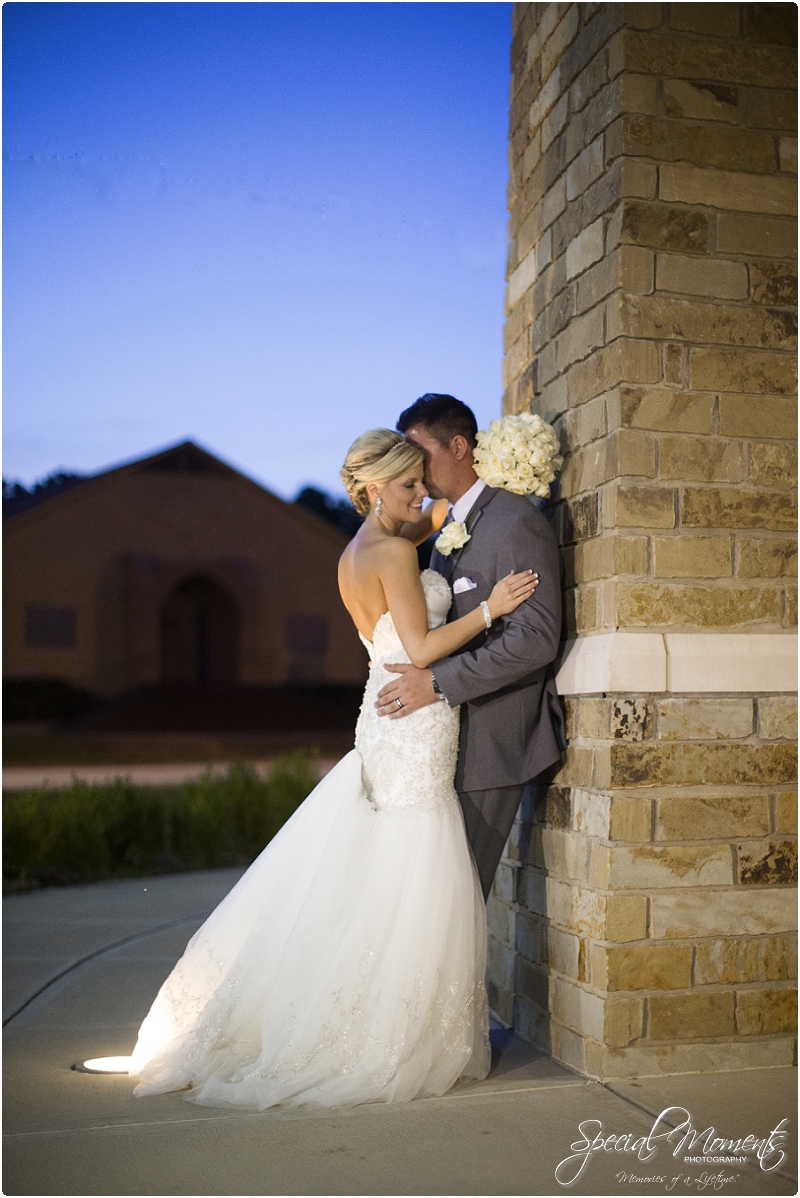 Jordan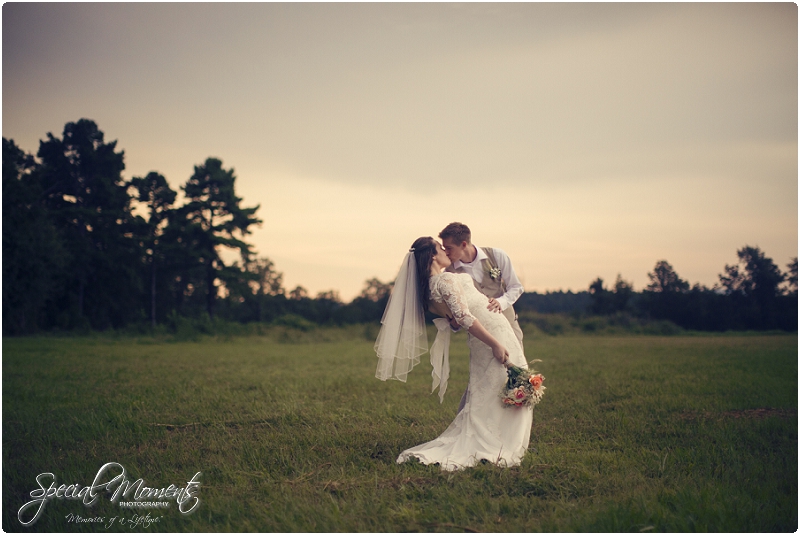 Sara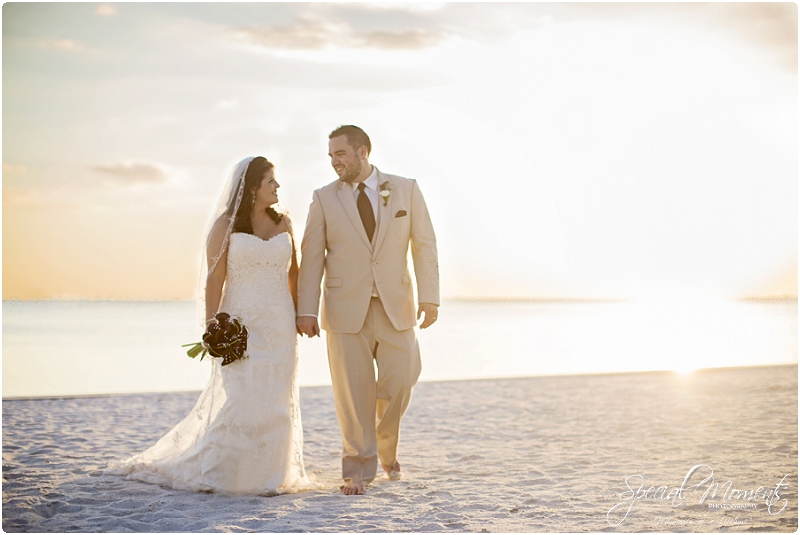 Kyla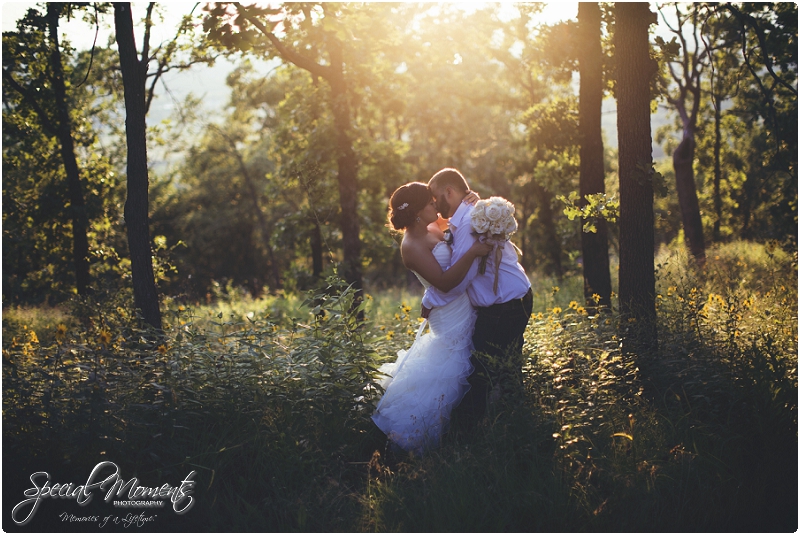 Shaina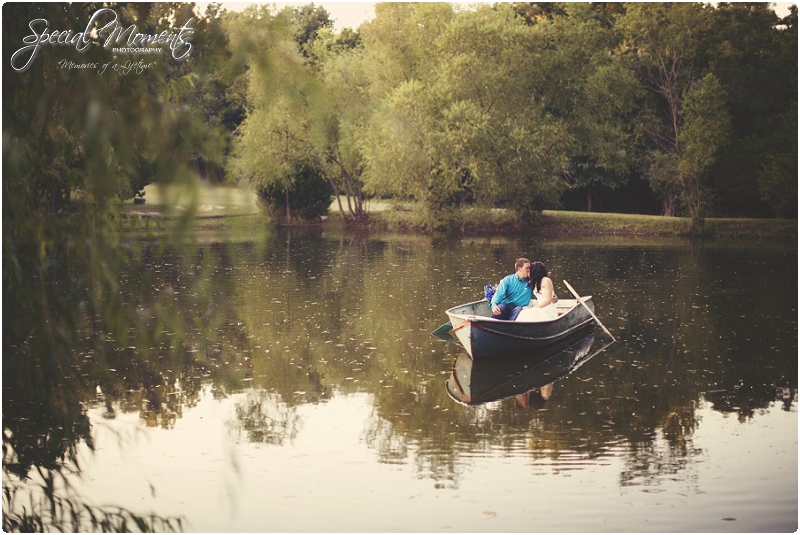 Lacey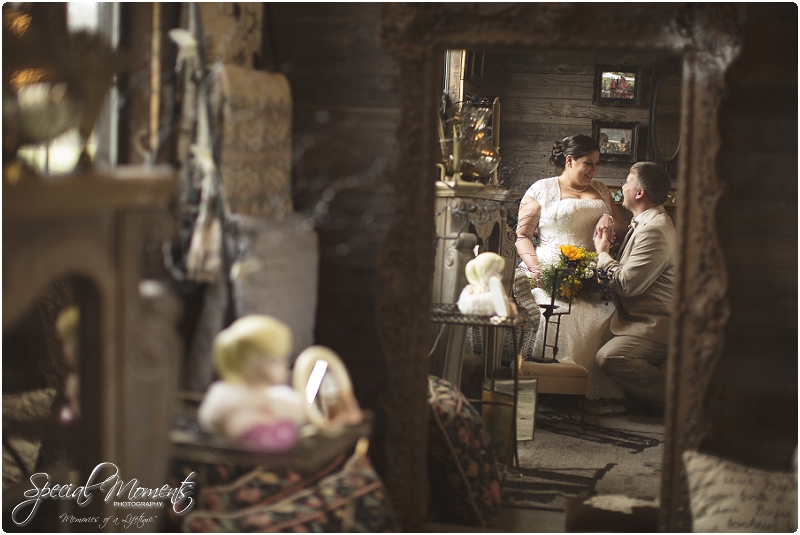 April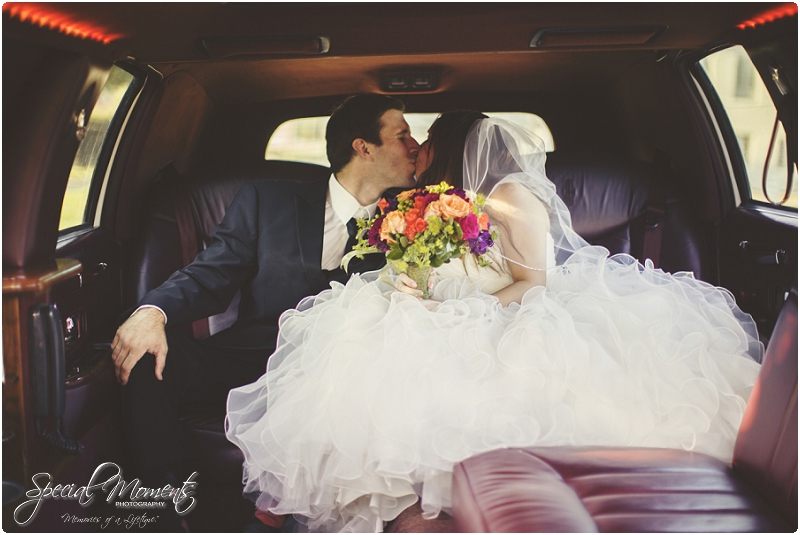 Lauren B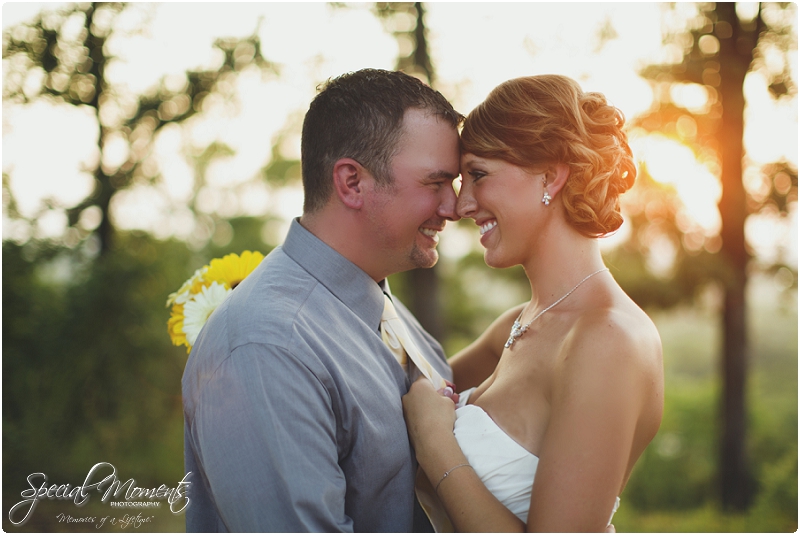 Meredith
Ashleigh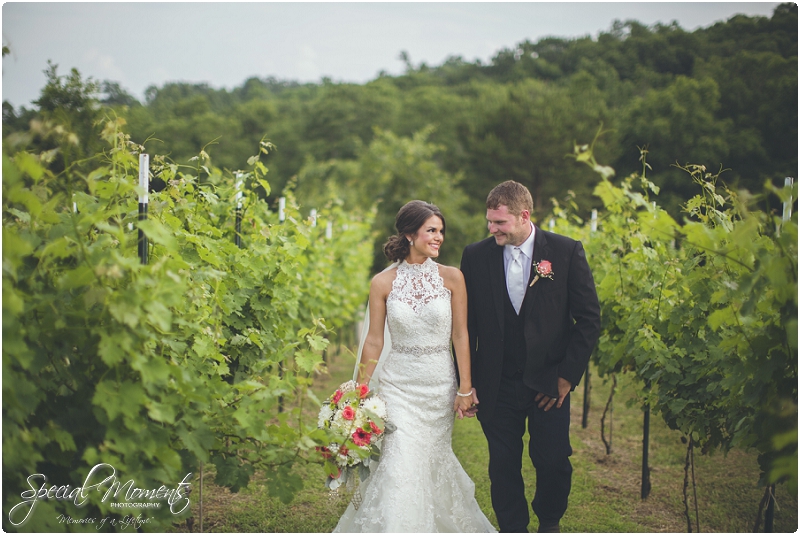 Mercedez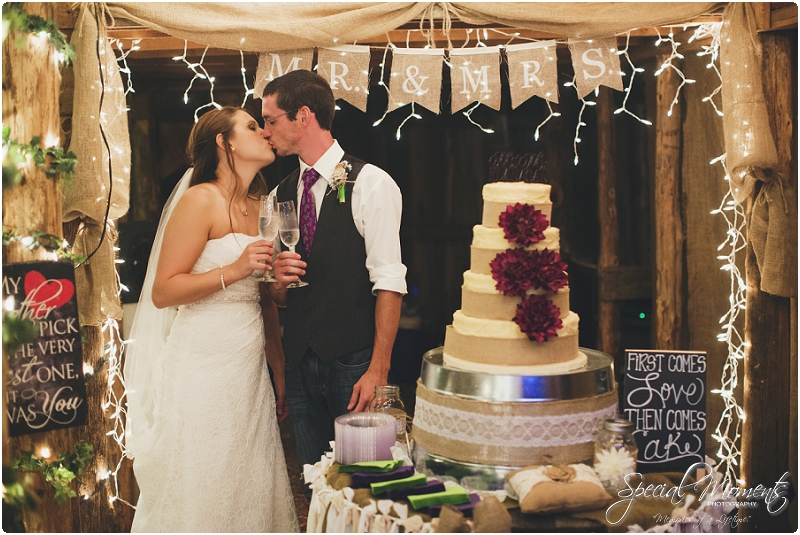 Allison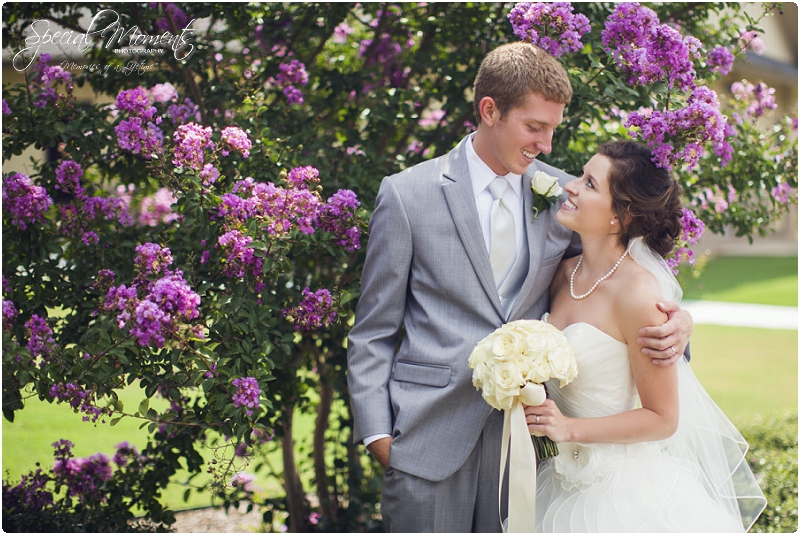 Candice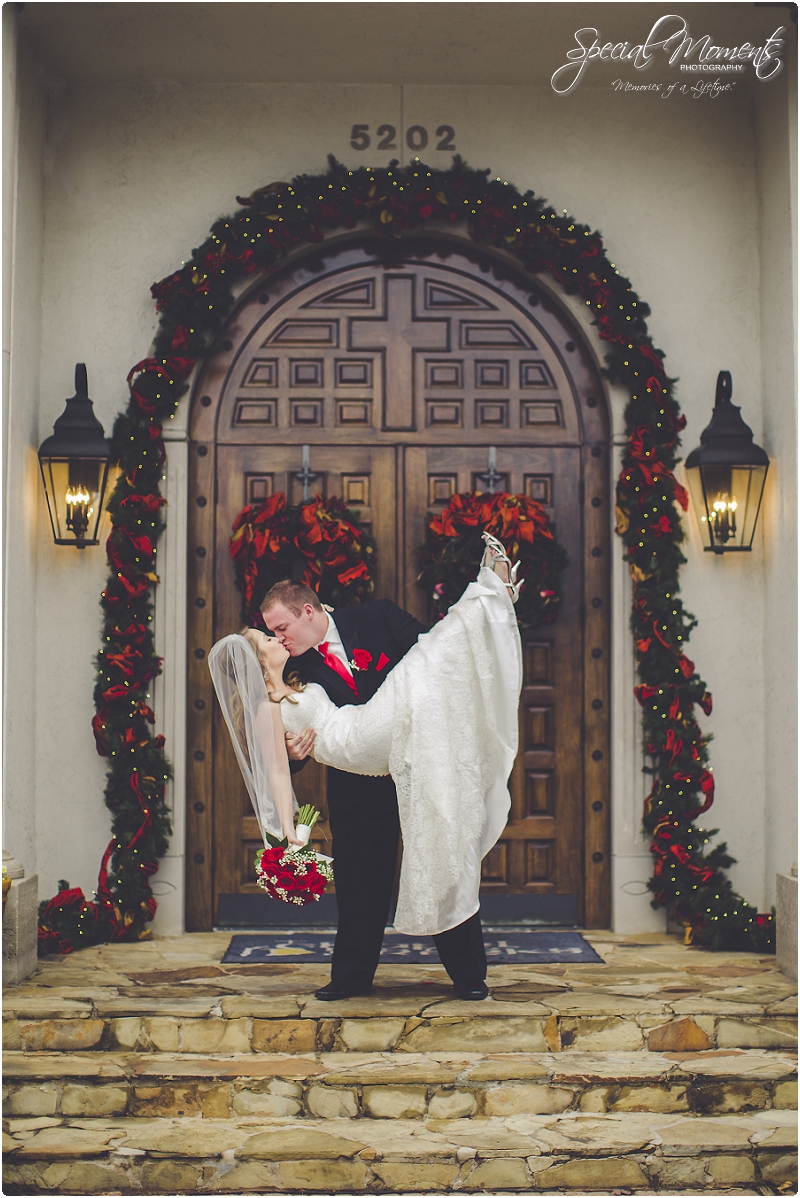 Michelle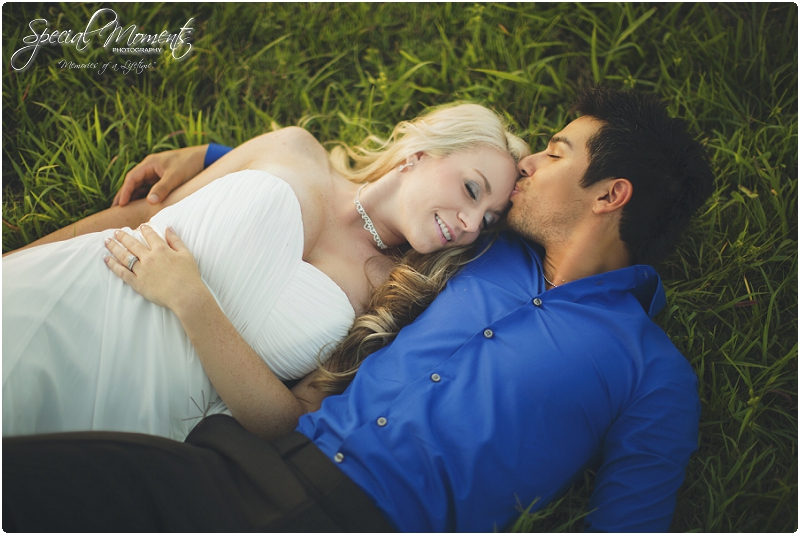 Allie M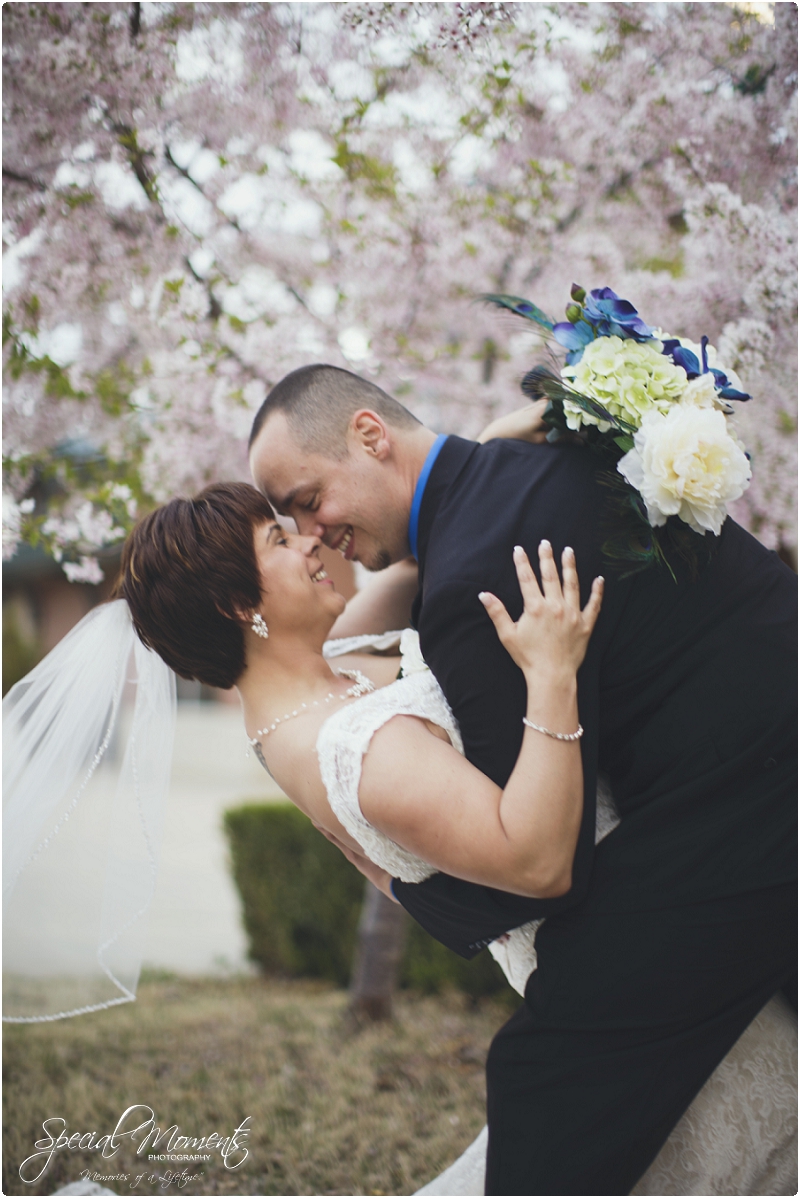 Laurie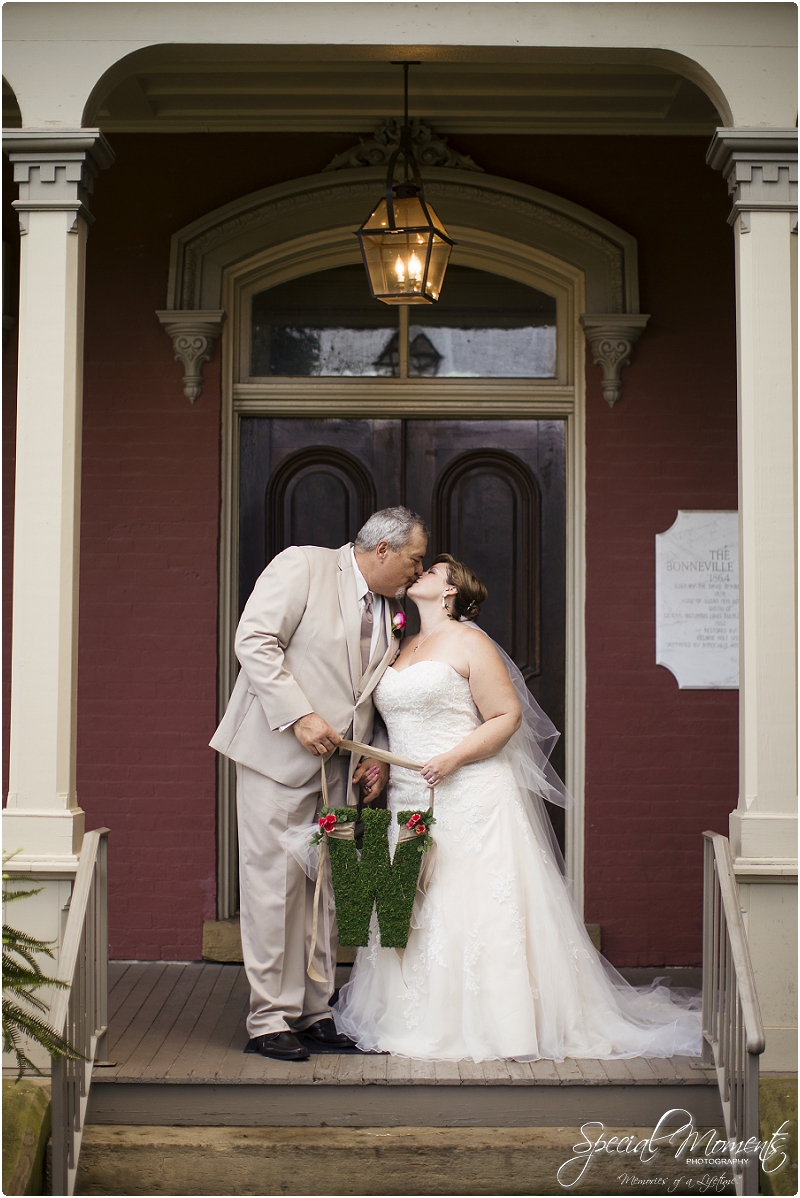 Breanna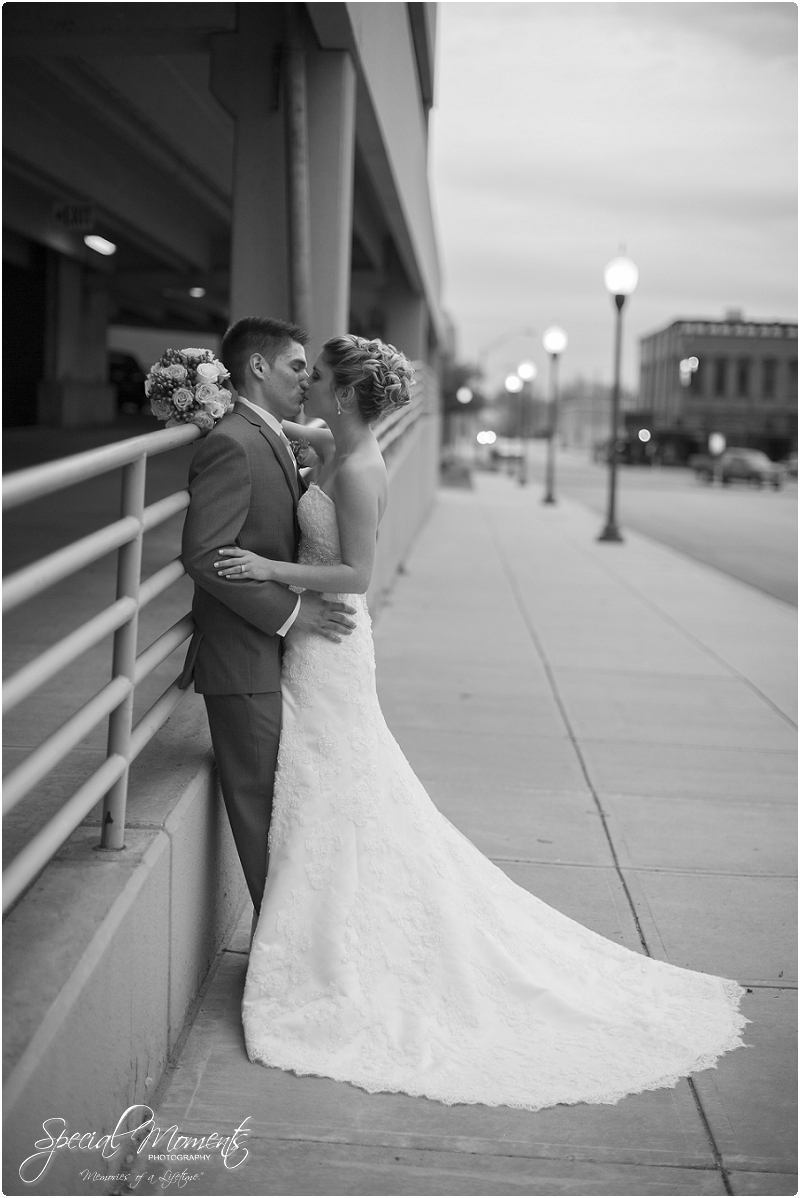 Mechala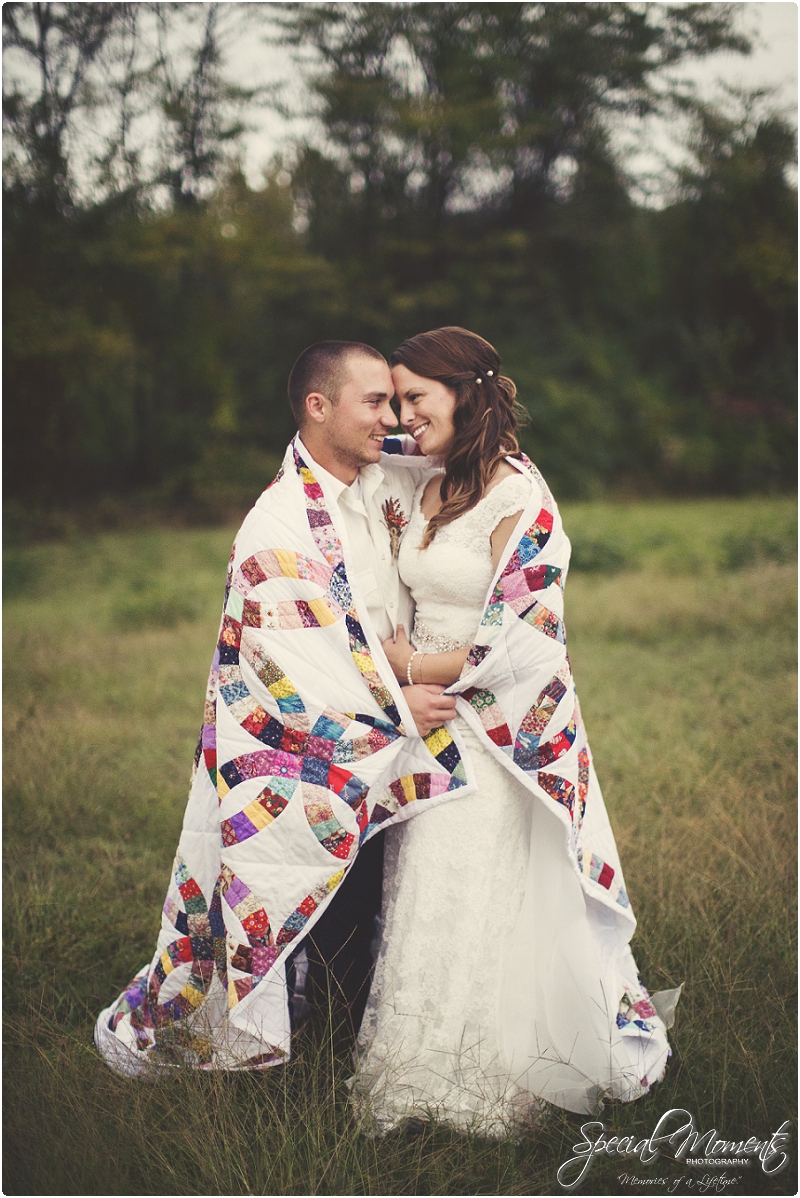 Allie S
Laura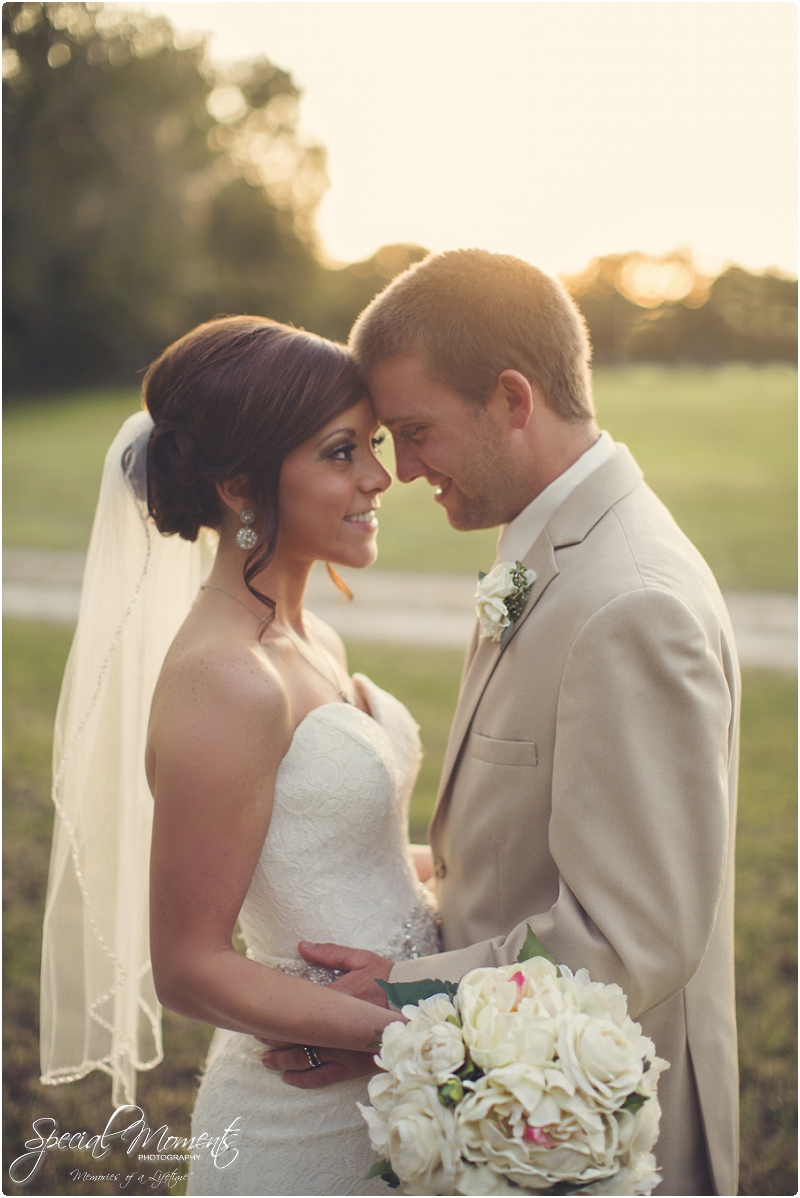 Taylor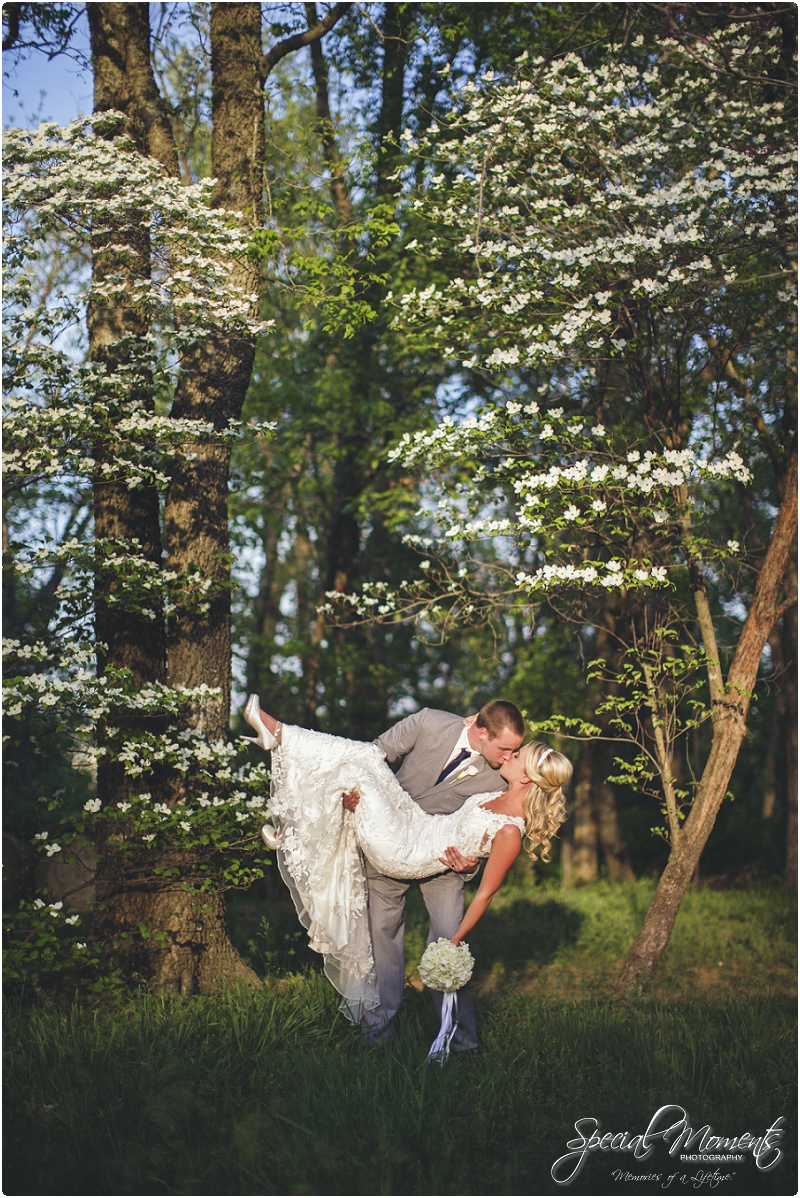 Heather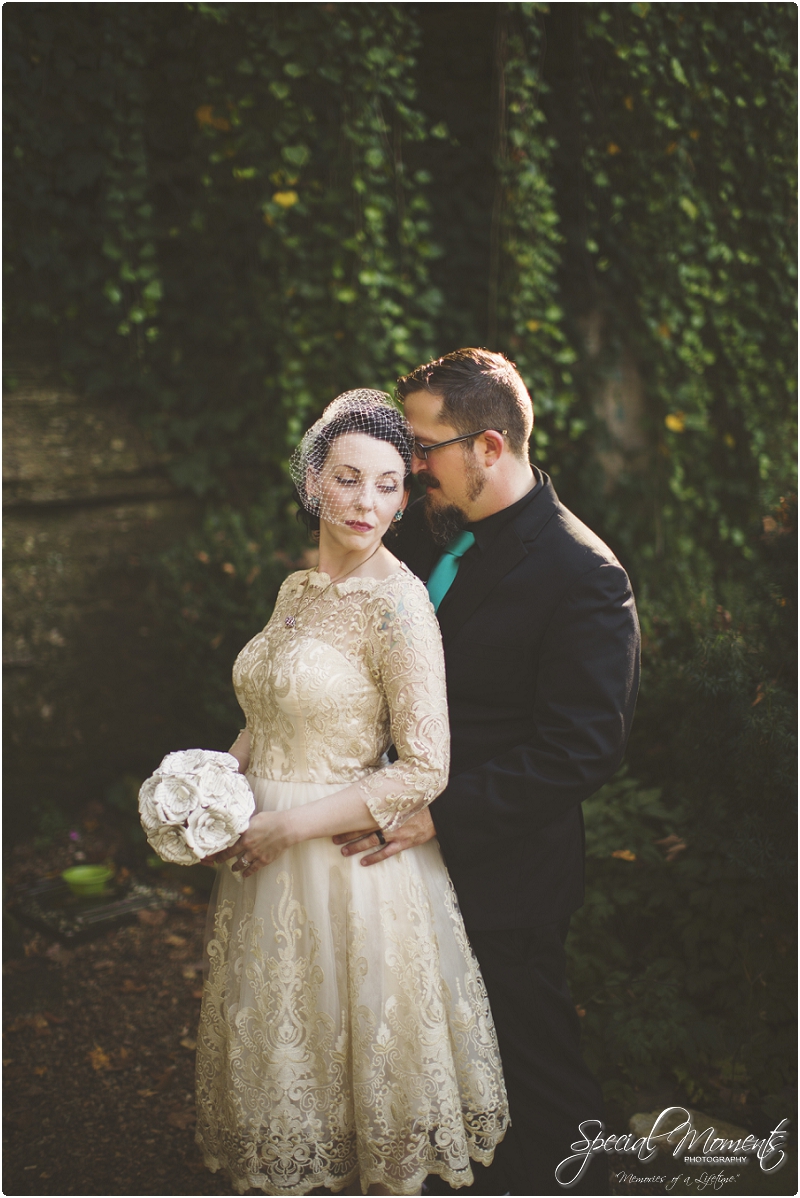 Chynell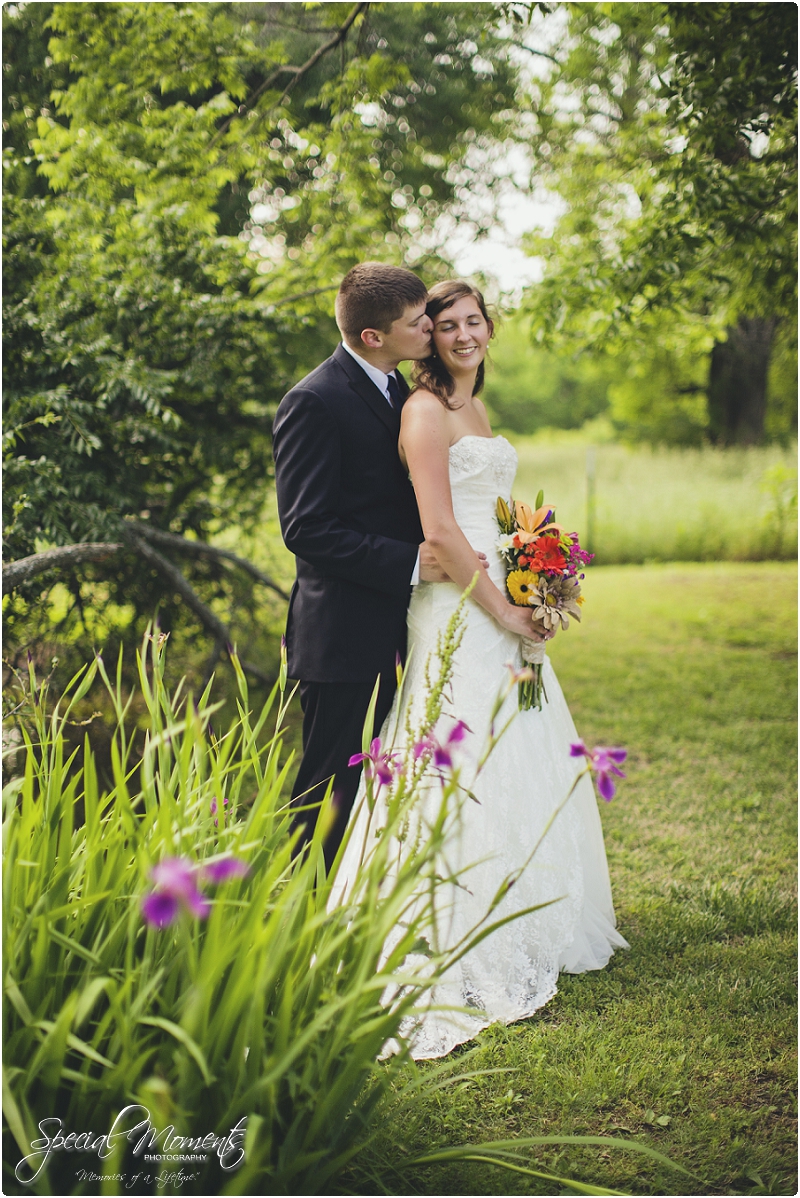 Brittany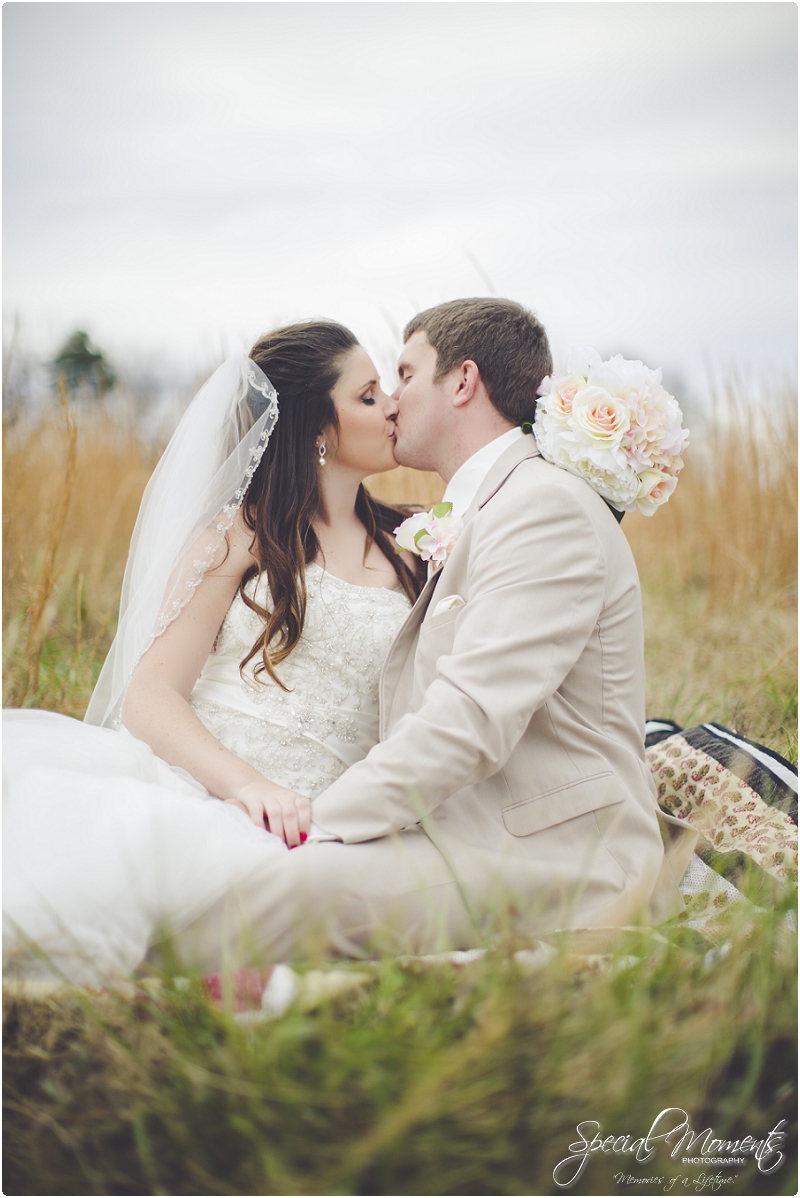 Christa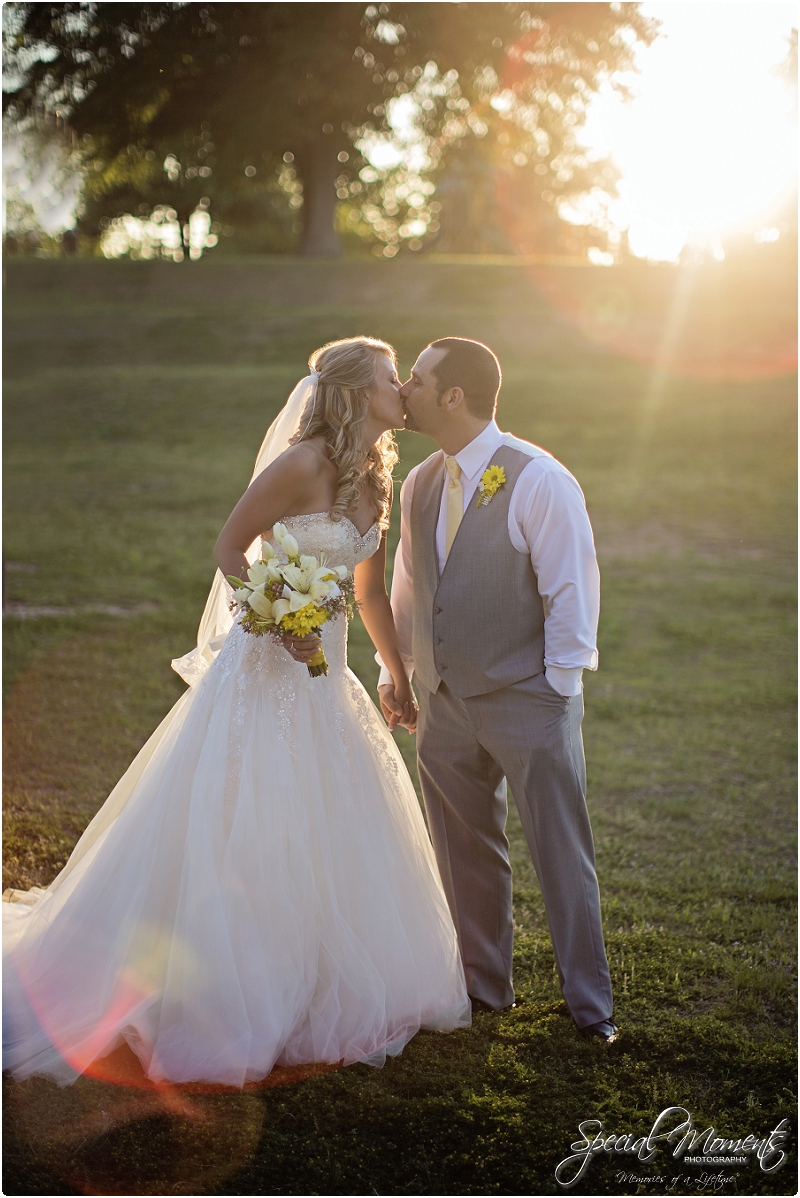 Lauren C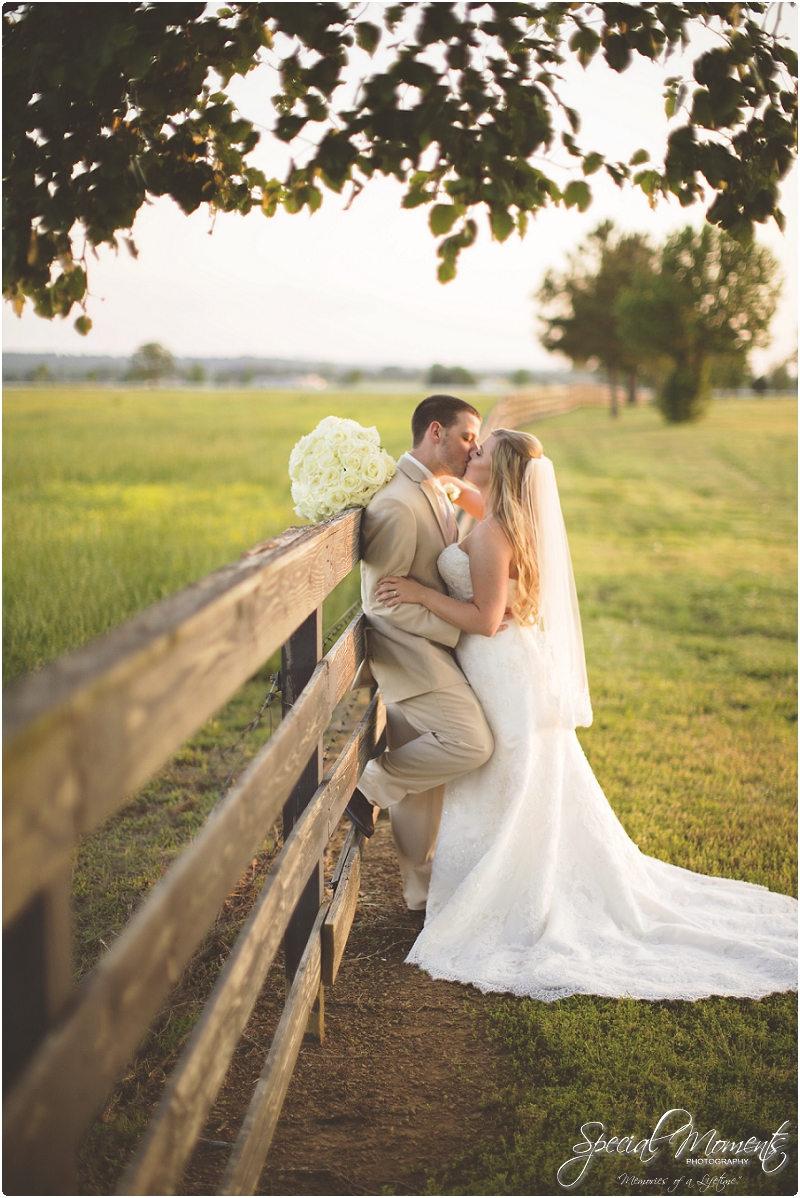 Lindsey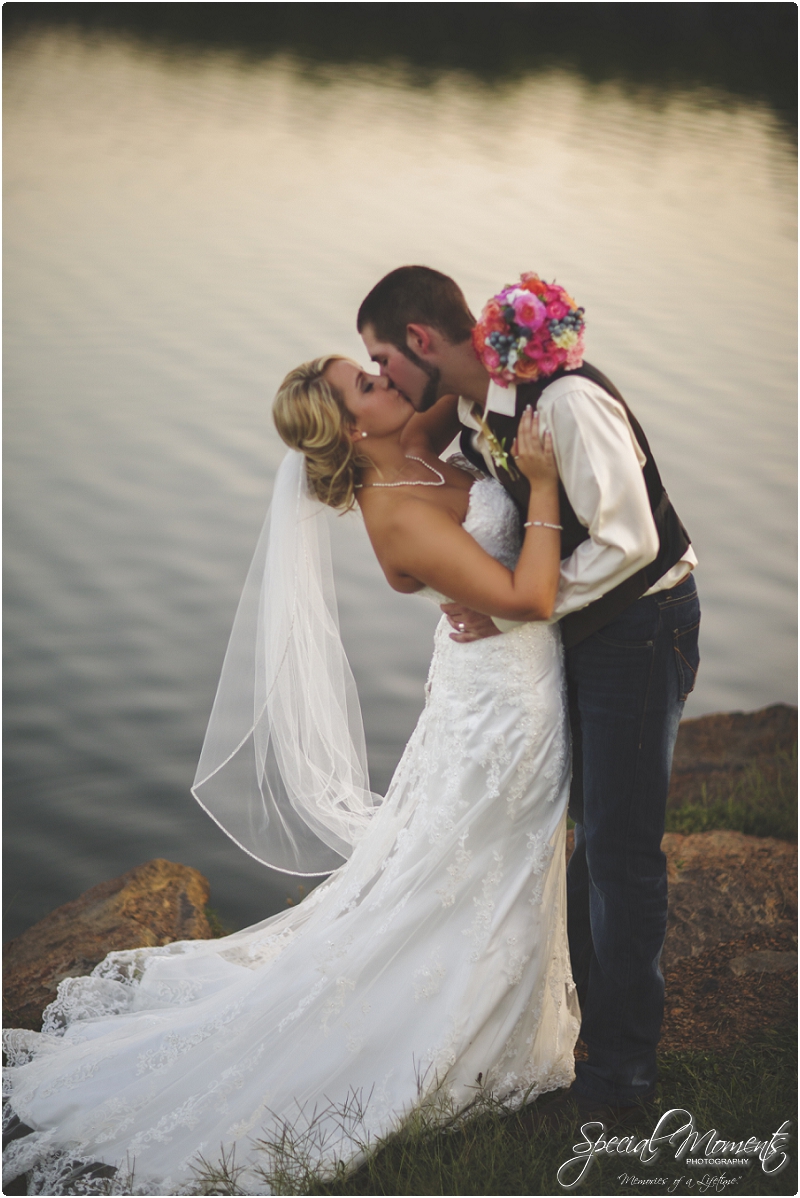 Megan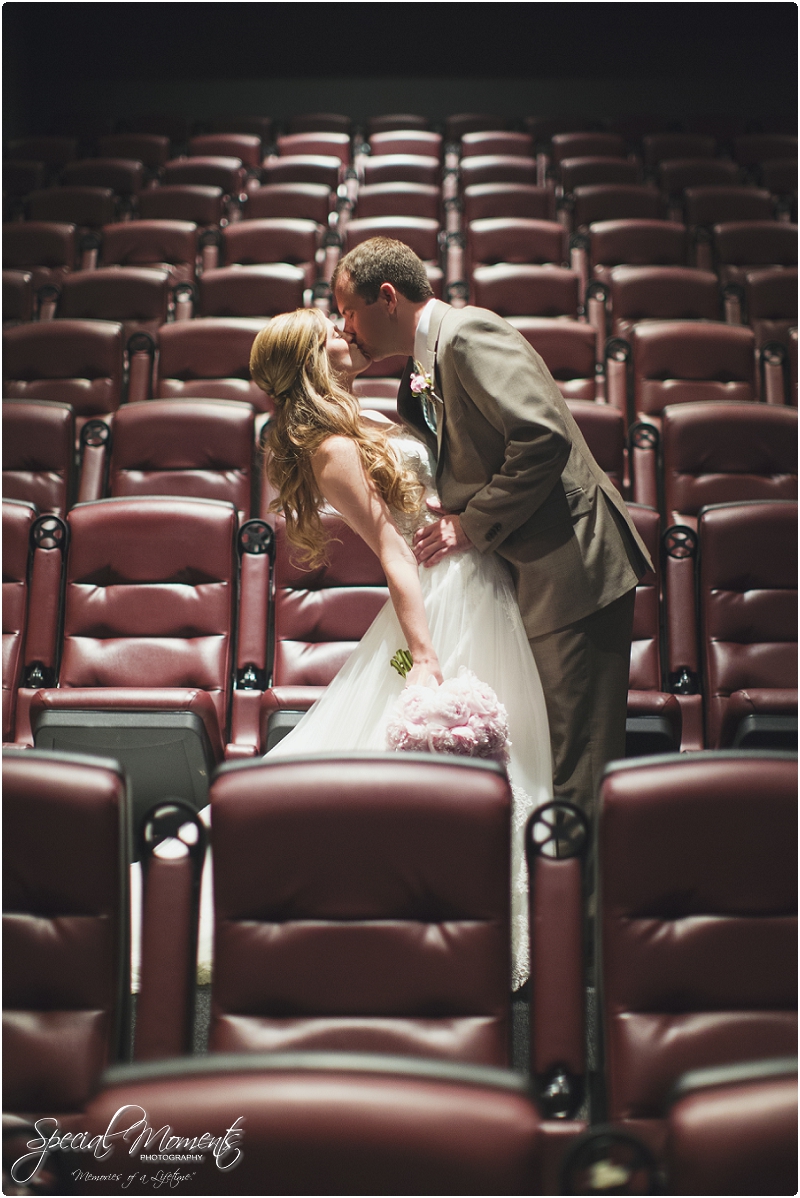 Holly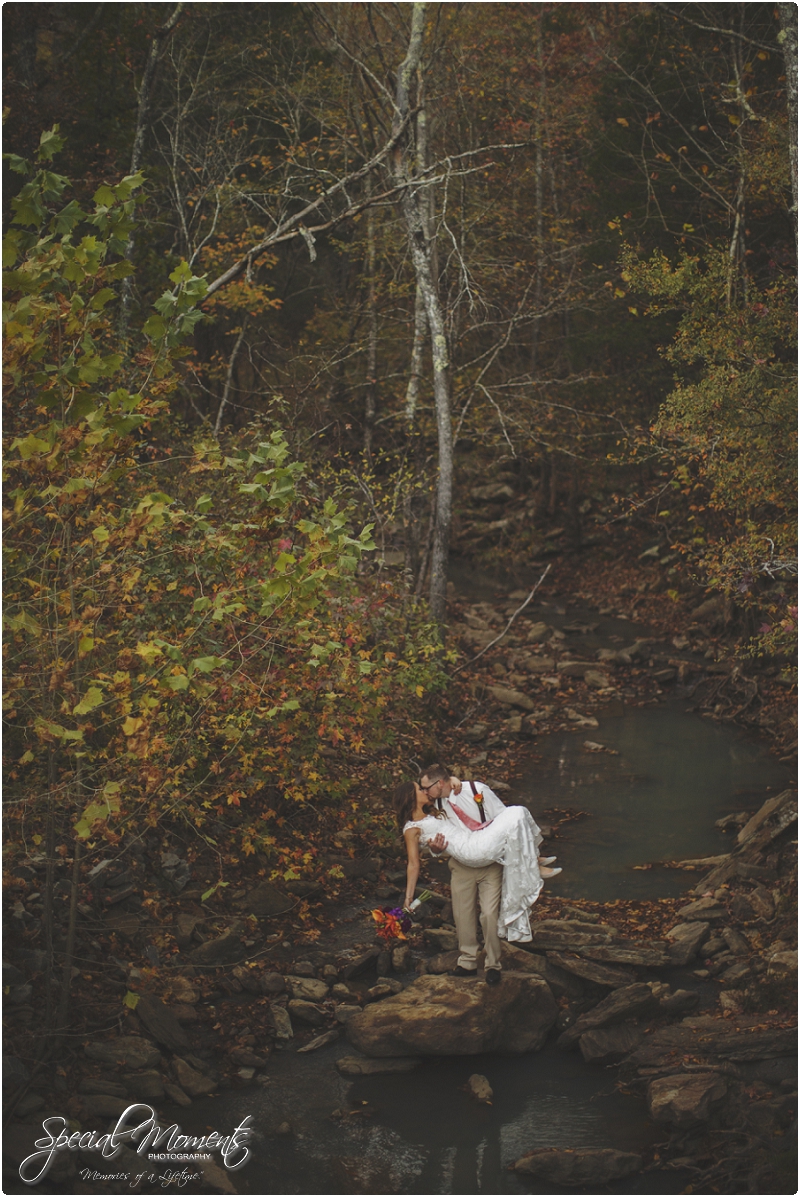 Heather B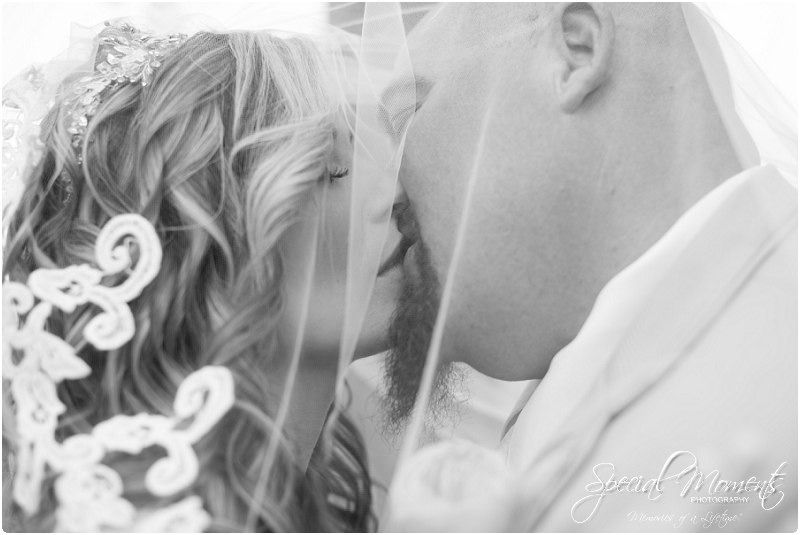 Heather P