Good Afternoon Friends,
I want to start off with thanking everyone for casting so many votes in our Best Engagement and Best Wedding Portrait contests.  We have had votes from almost every state and several countries.  That also spreads the word and helps us book Weddings.  We only have 8 open dates in 2016 now! Thank you!
I want to catch you up on some of our 2015 Weddings the rest of this month.  On October 17th , Janie and I knew we were in for a treat.  Lindsay and Eric are a great looking couple and they both have the prettiest eyes.  They are fun, laid back and down to earth people and their Wedding was at one of our favorite Arkansas Wedding venues Pecan Grove at Honey Hill in Rudy, Arkansas.  If your a bride looking for a different and unique venue for your Wedding this look know further than Pecan Grove at Honey Hill.  Our friend Sara and her staff are amazing people and they will treat you like family.  I'll leave a link to their page at the end of the blog.  You can also search Pecan Grove at Honey Hill here on the blog and see all of the shoots we have had there.  Back to our good looking , fun friends Lindsay and Eric.  They let us choose all the locations for the first look and portraits.  The fall colors were dreamy and the Pecan Grove was perfect for this amazing couple's Wedding ceremony.  Take a look at all of our favorites.  I'll leave our email and the Pecan Grove at Honey Hill link at the end of the post.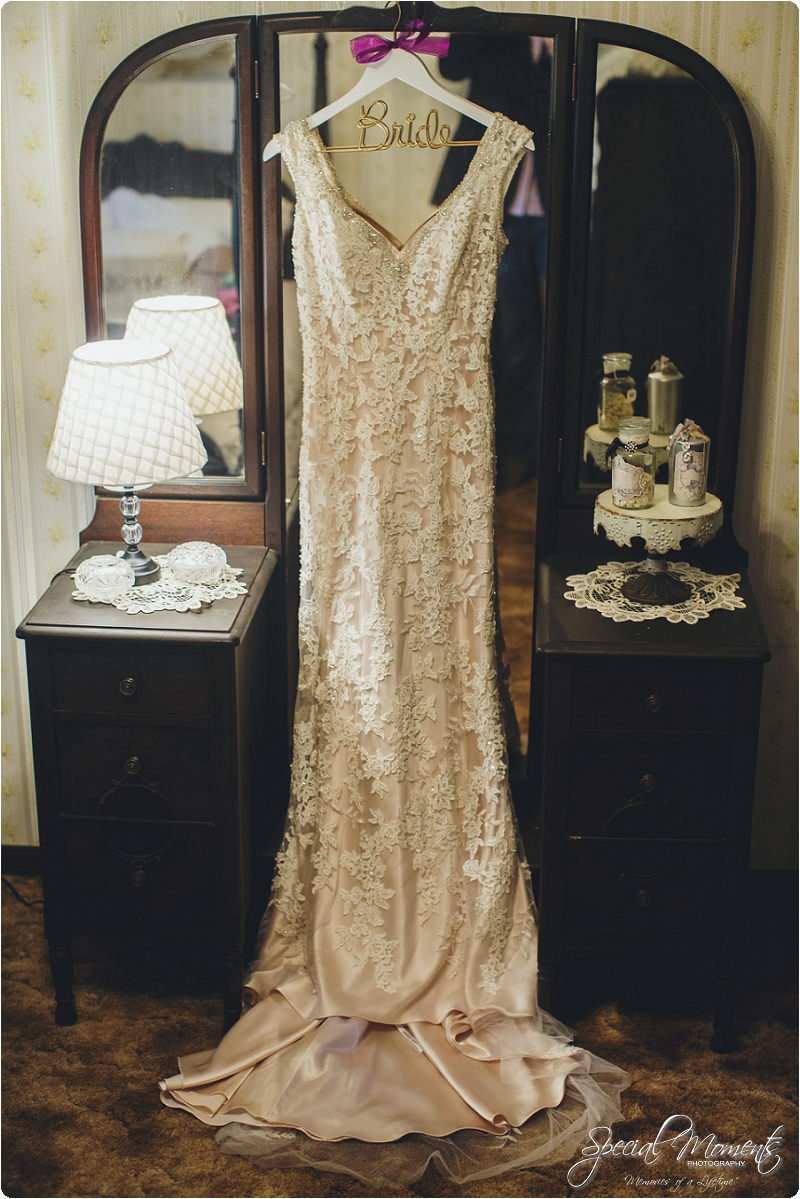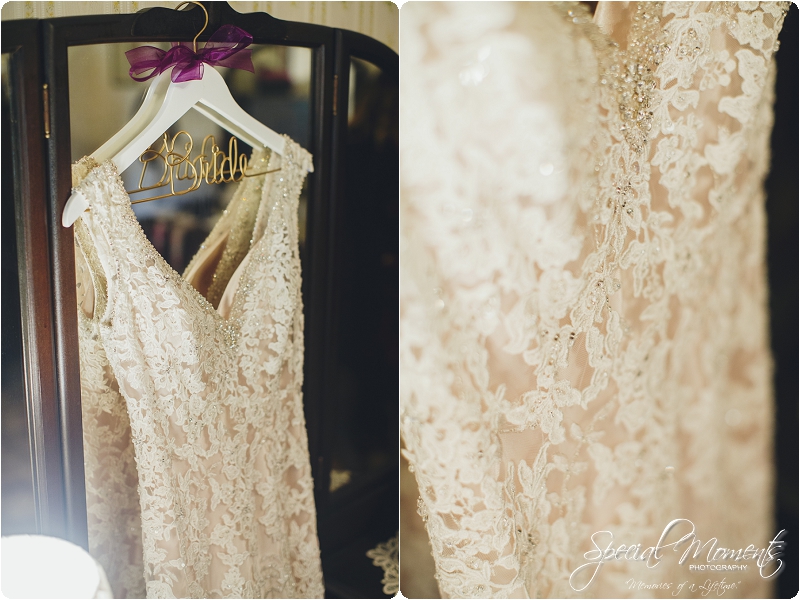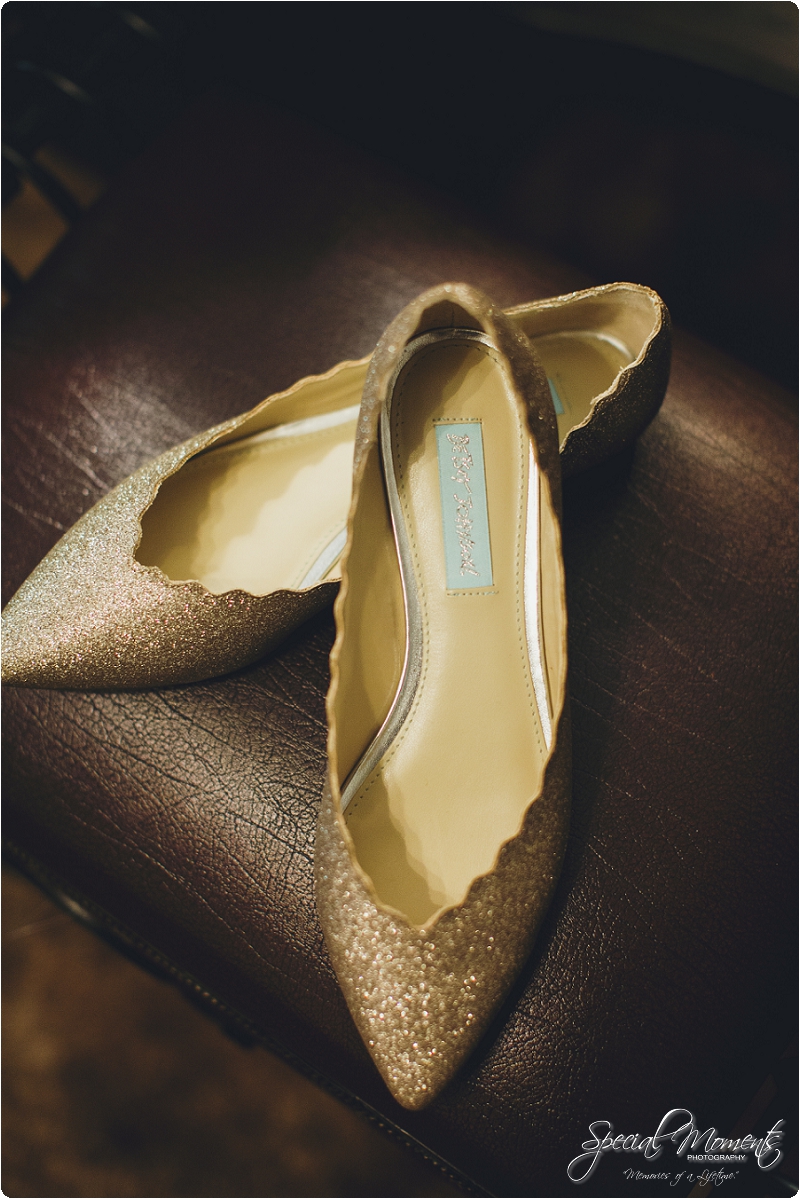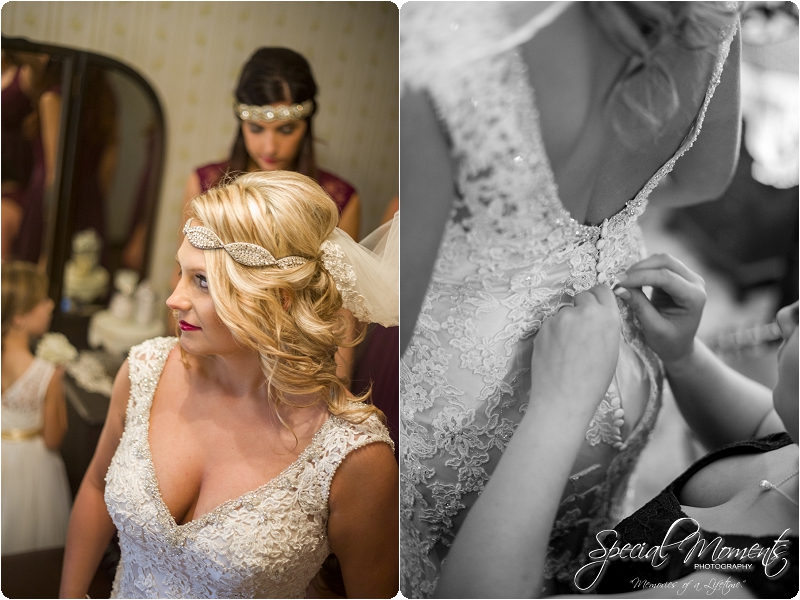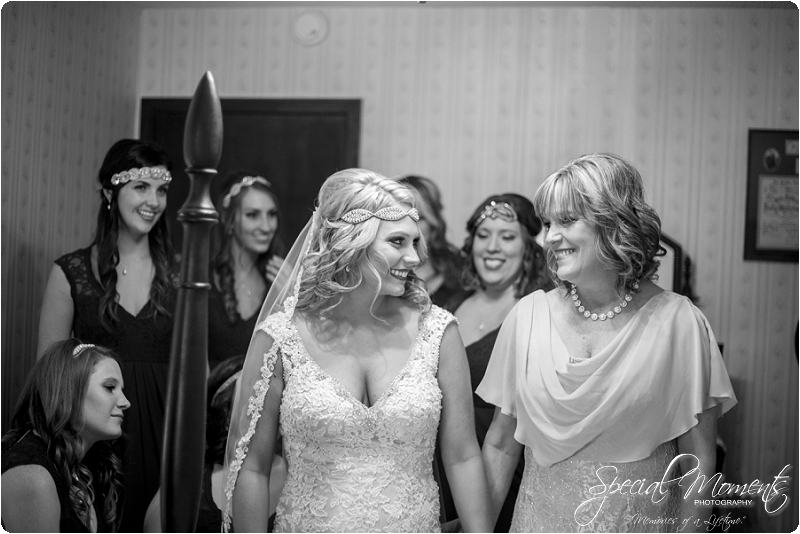 Lindsay chose not to have a Bridal shoot……..We made sure she got one on the Wedding day……..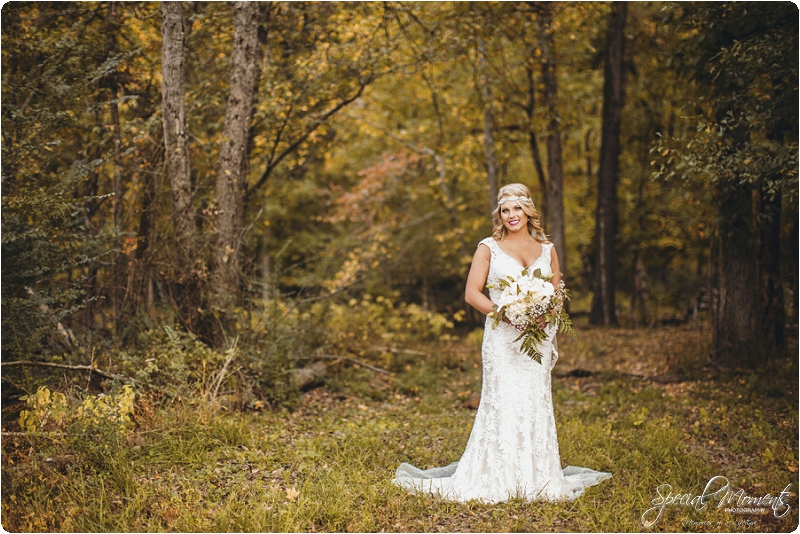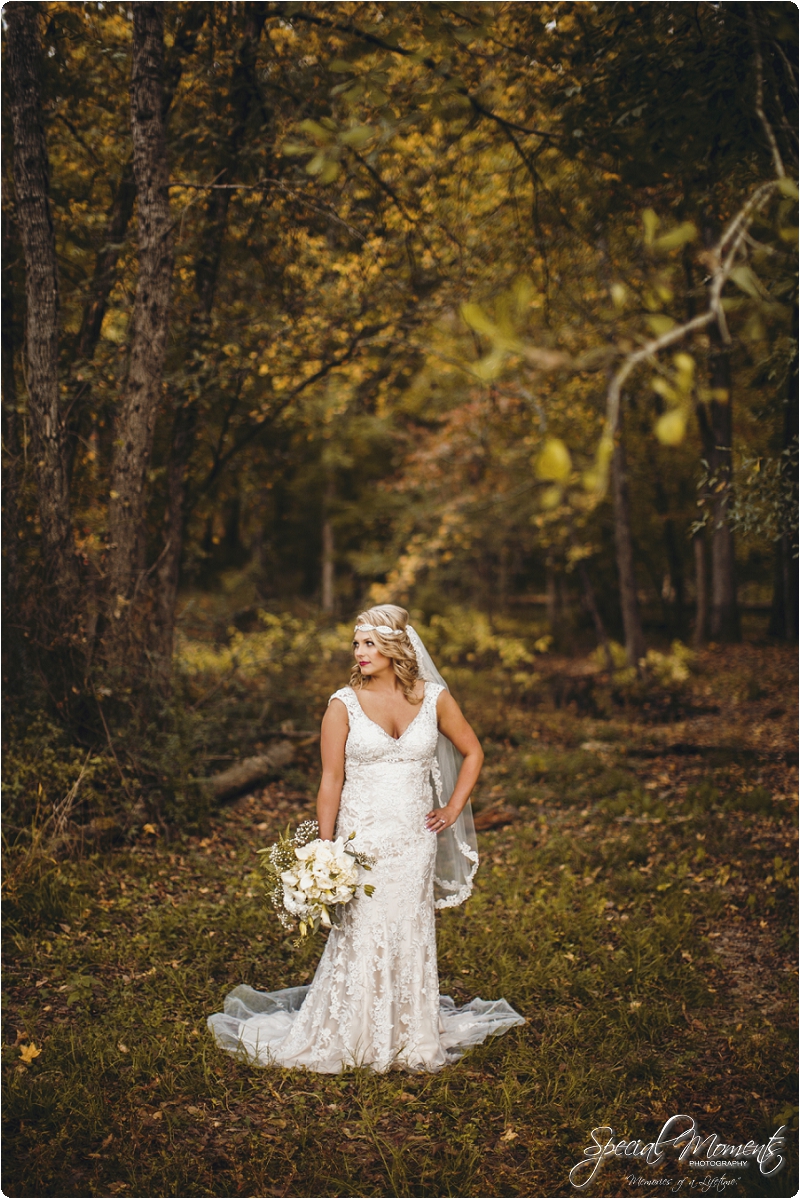 Can you see Eric behind the tree?  This was after the first look so it's ok…….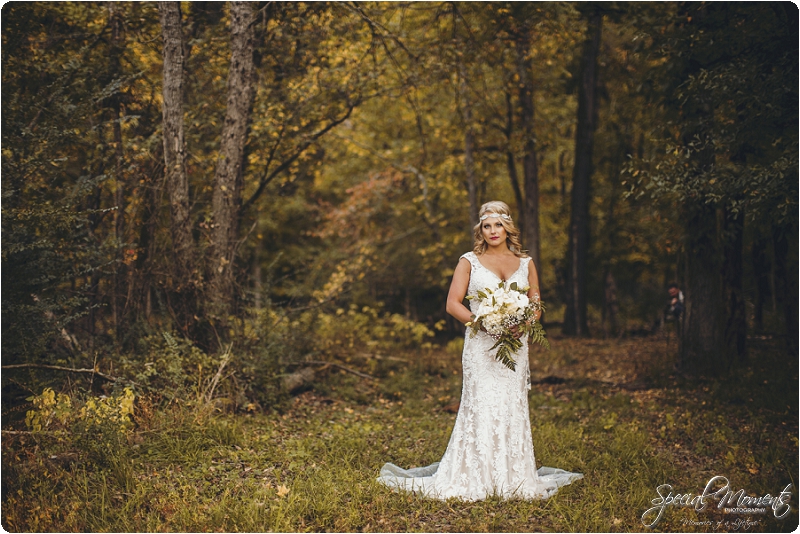 I couldn't pick a favorite…..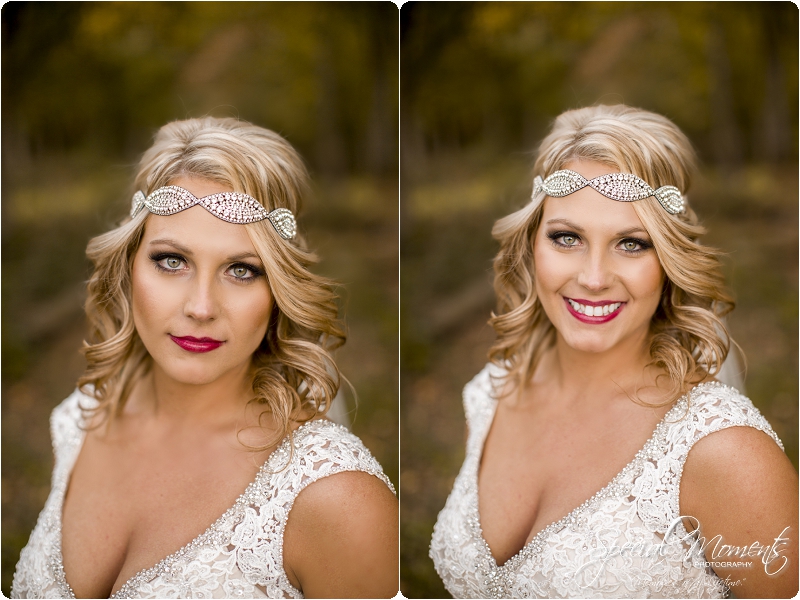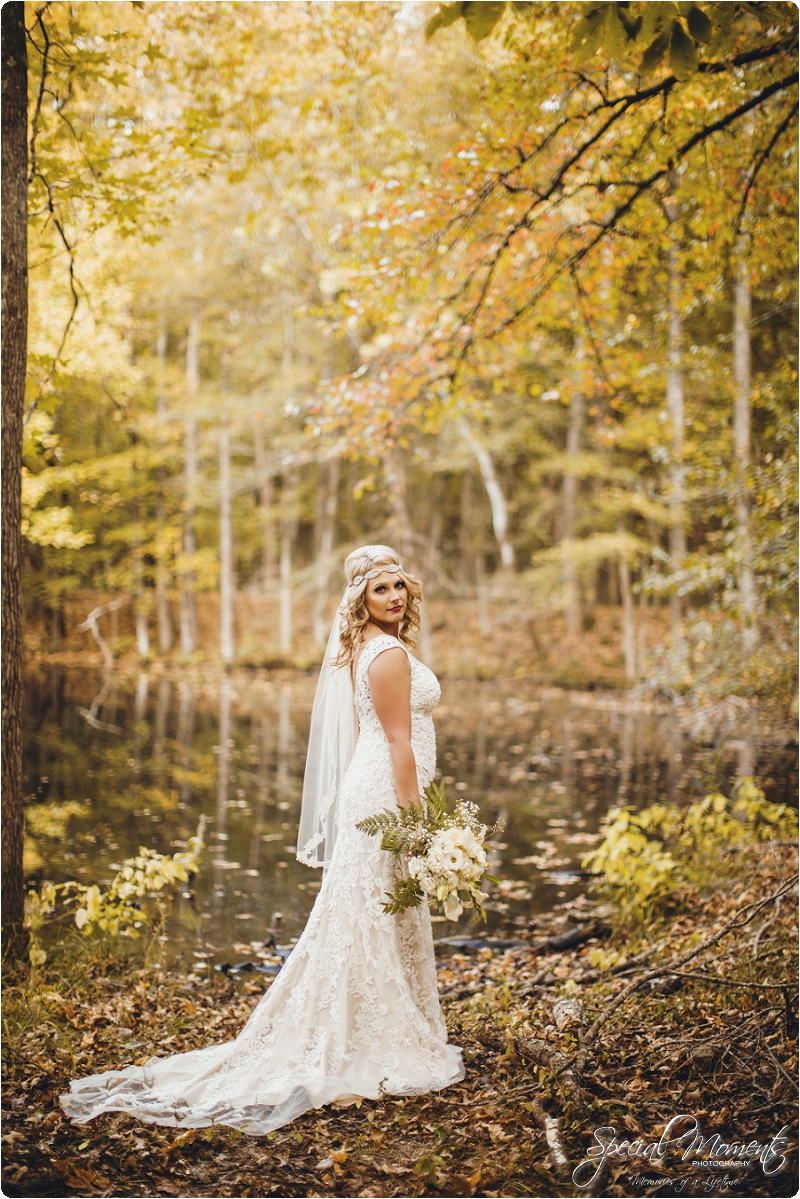 This might be my favorite shot from Janie's camera…..She gets so many amazing angles..Always book two photographers for your Wedding day.
Eric got jealous of all the attention we were giving Lindsay …. So we made sure to give him a little camera time….haha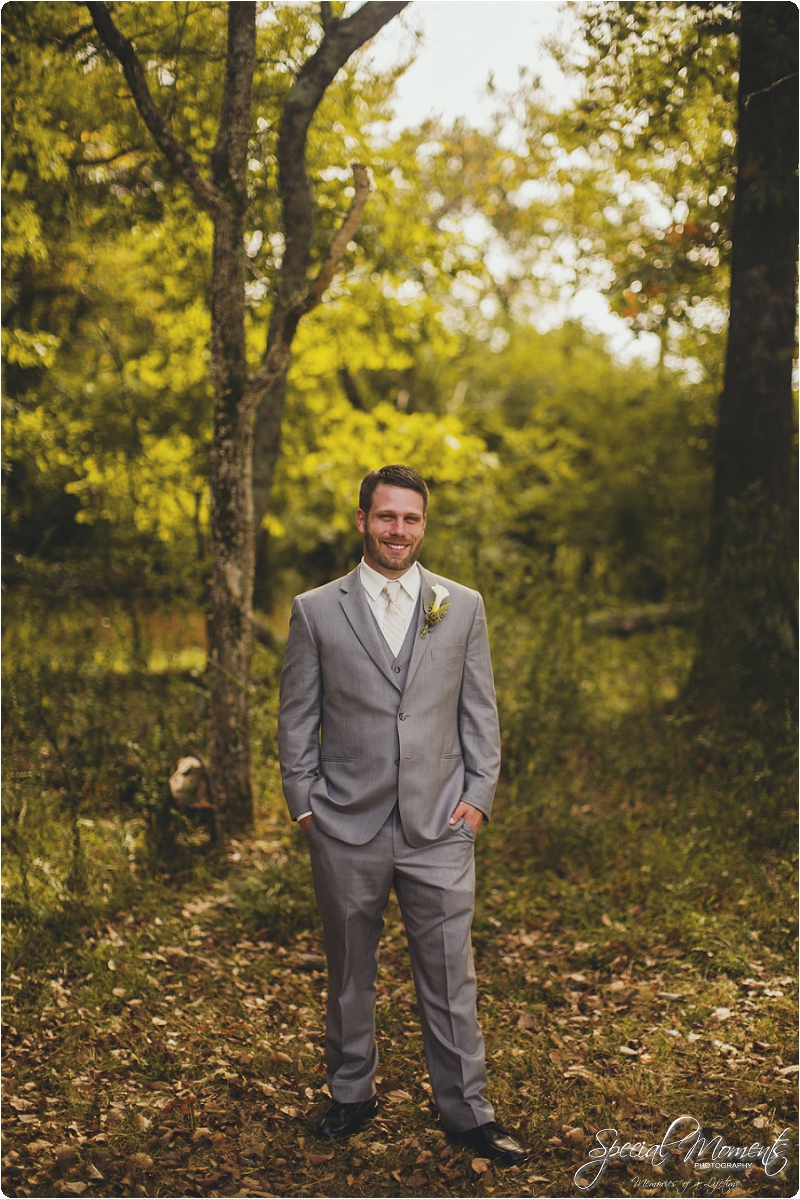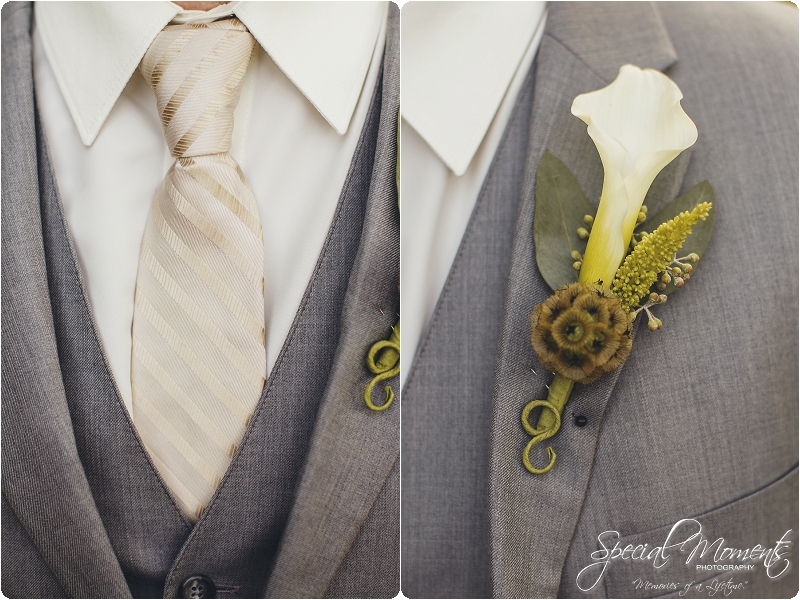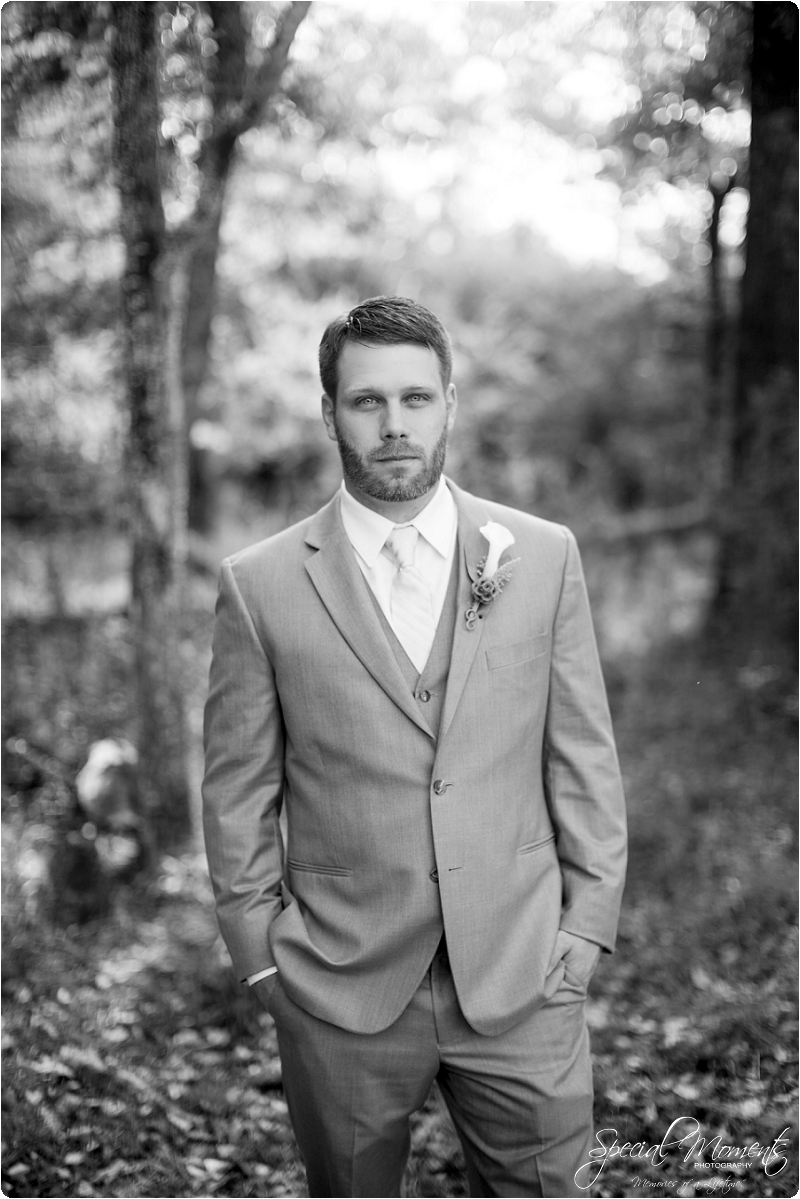 Now it's time for this dreamy first look………..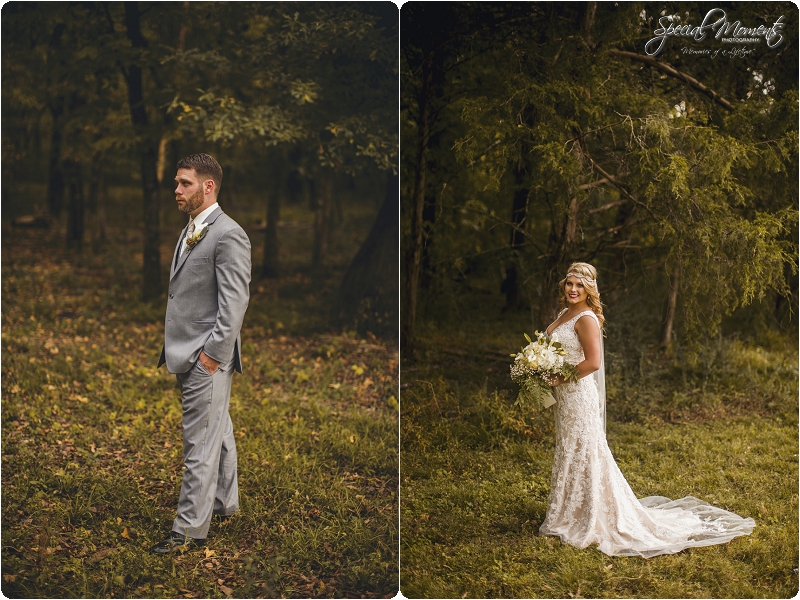 We always tell our bride's to make some eye contact with each of us as they are walking up for the first look…. my shot first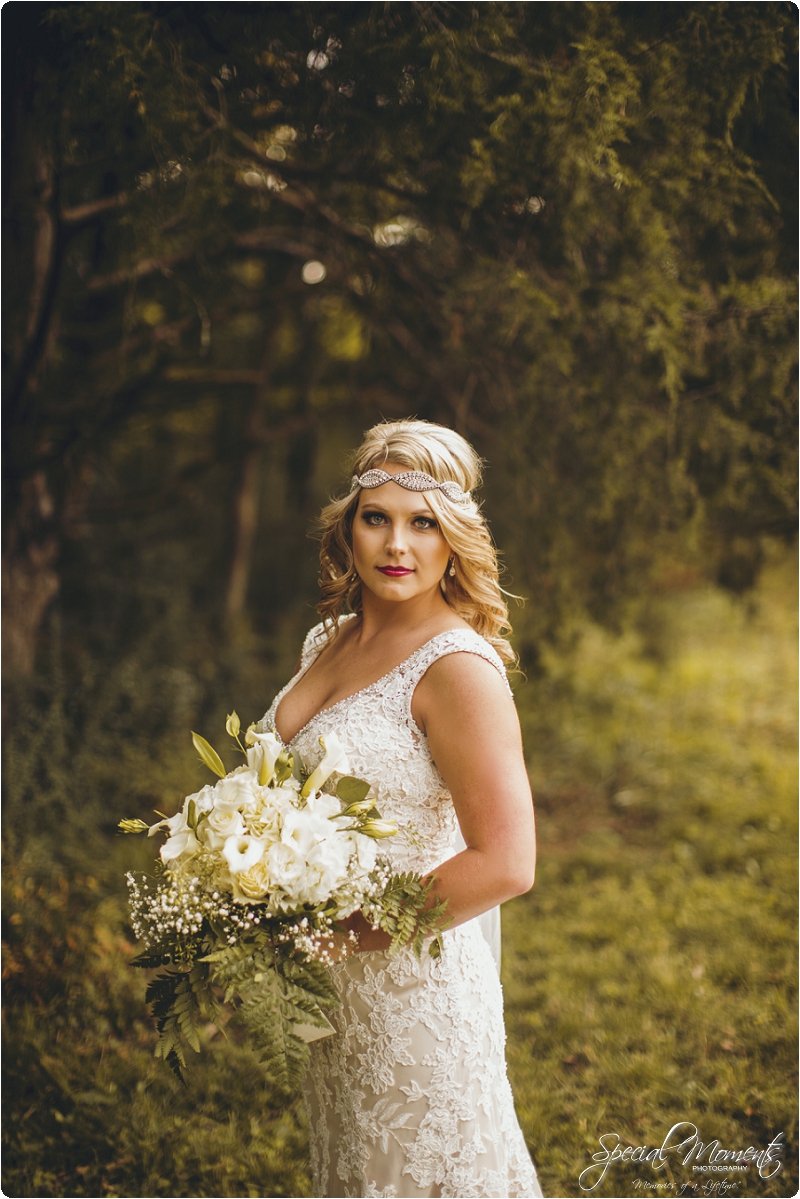 Janie's shot, she always wins………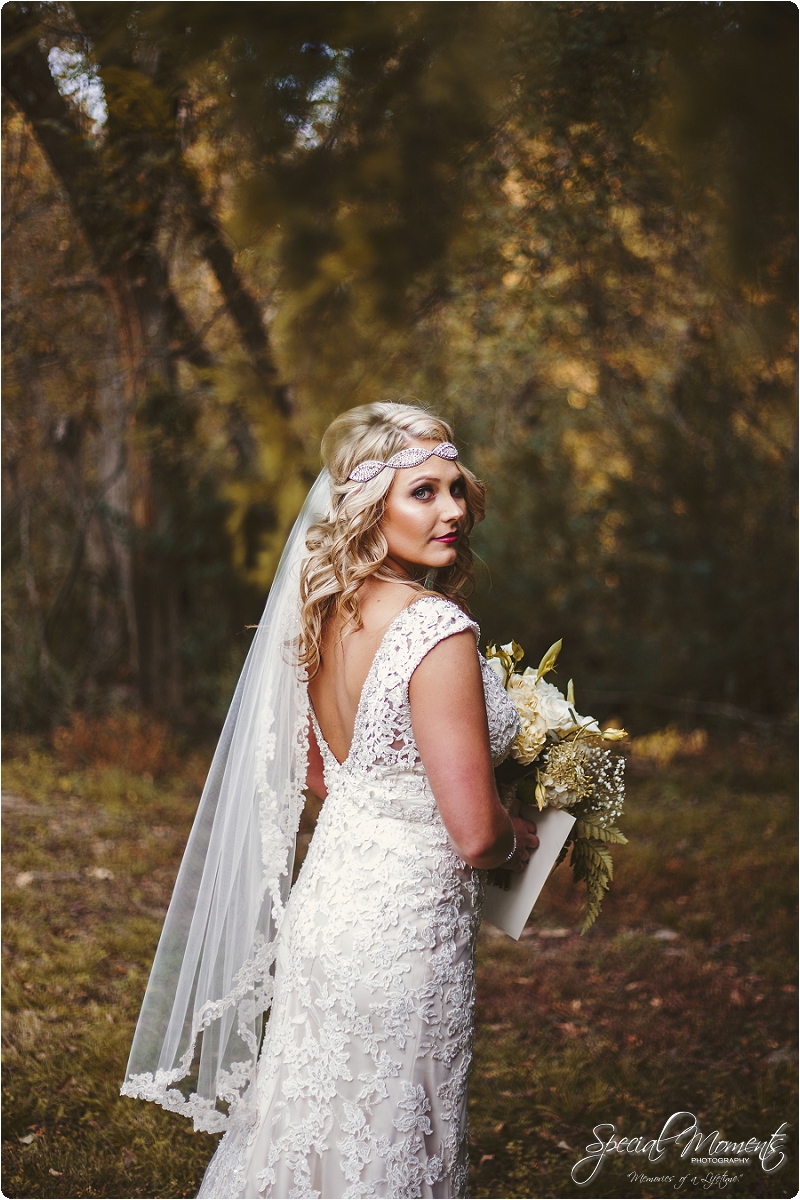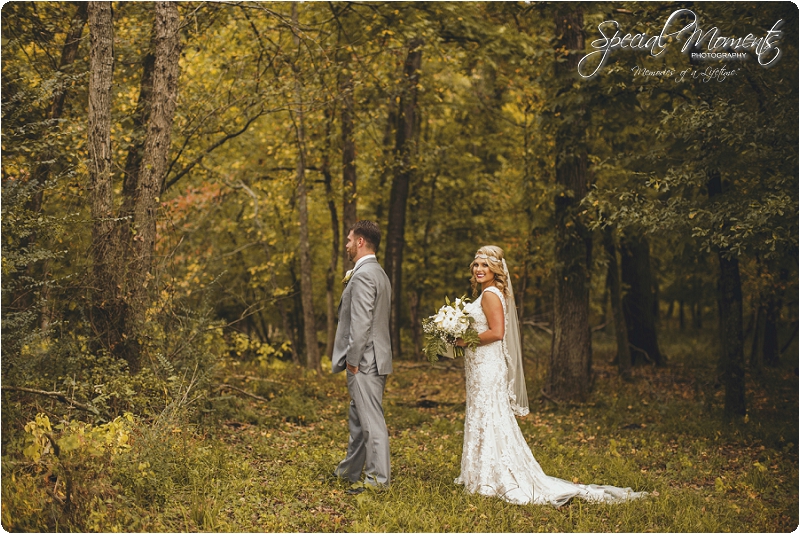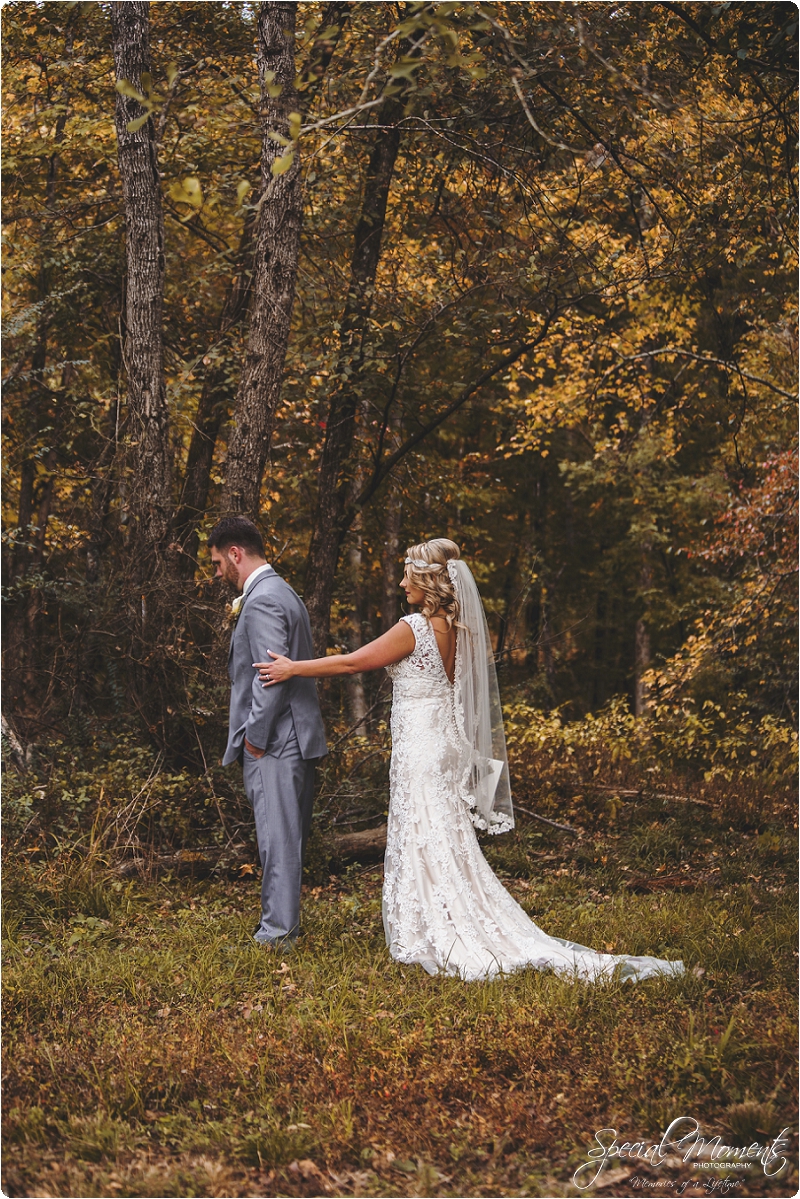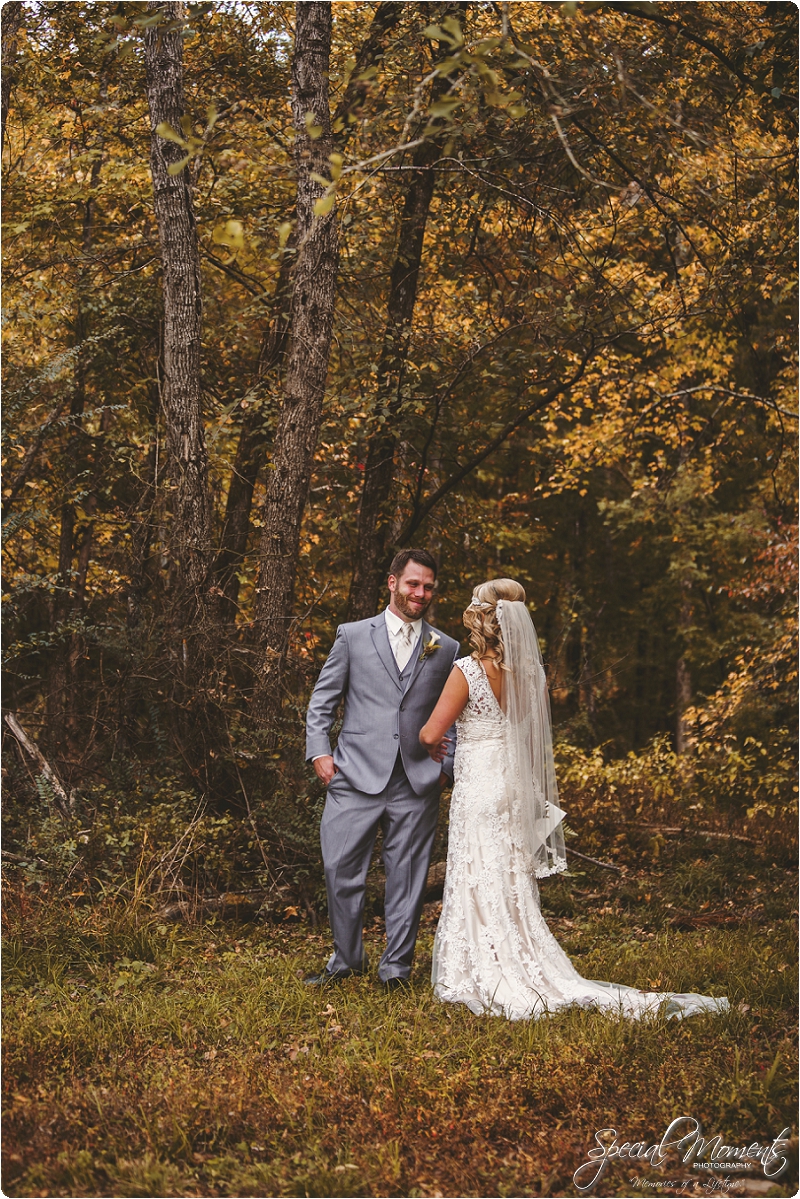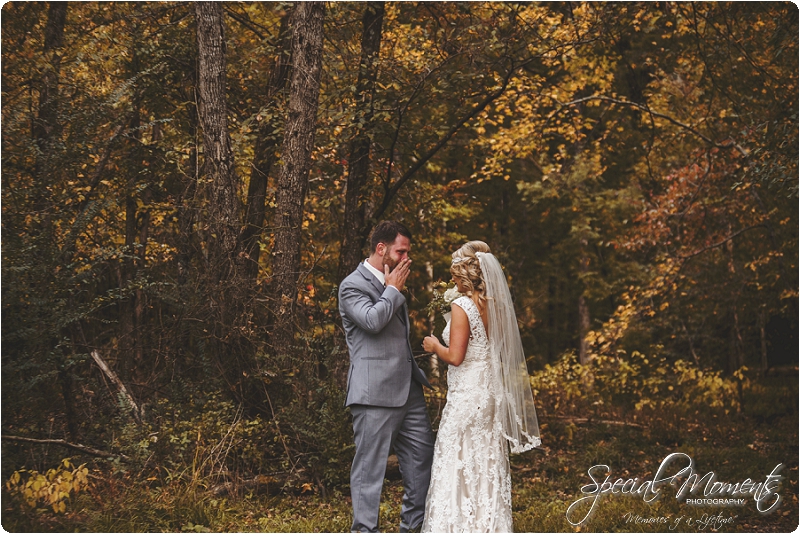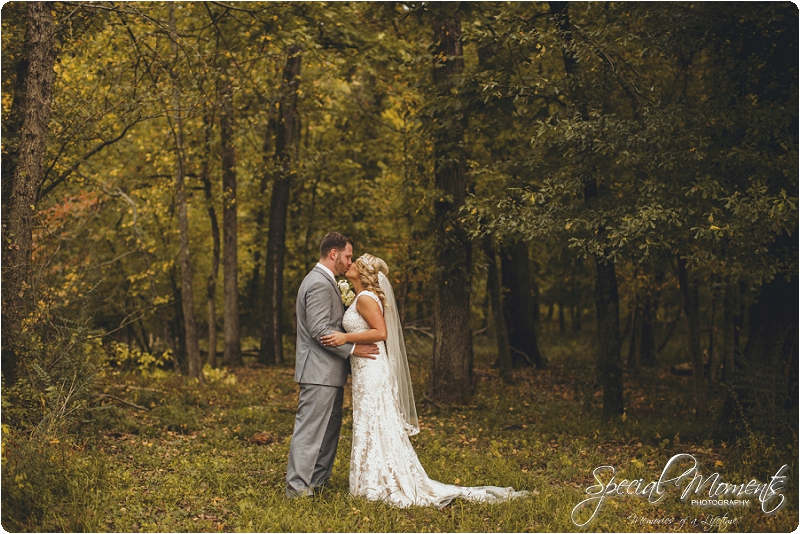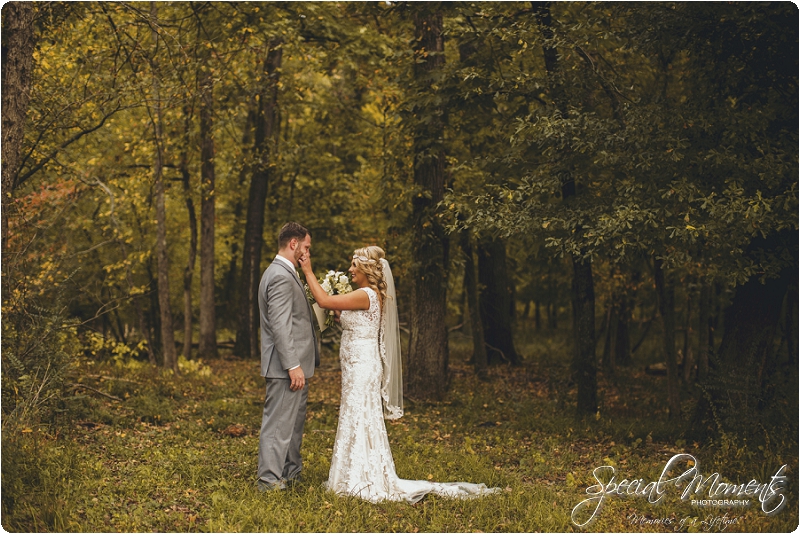 Look how happy my man Eric is……….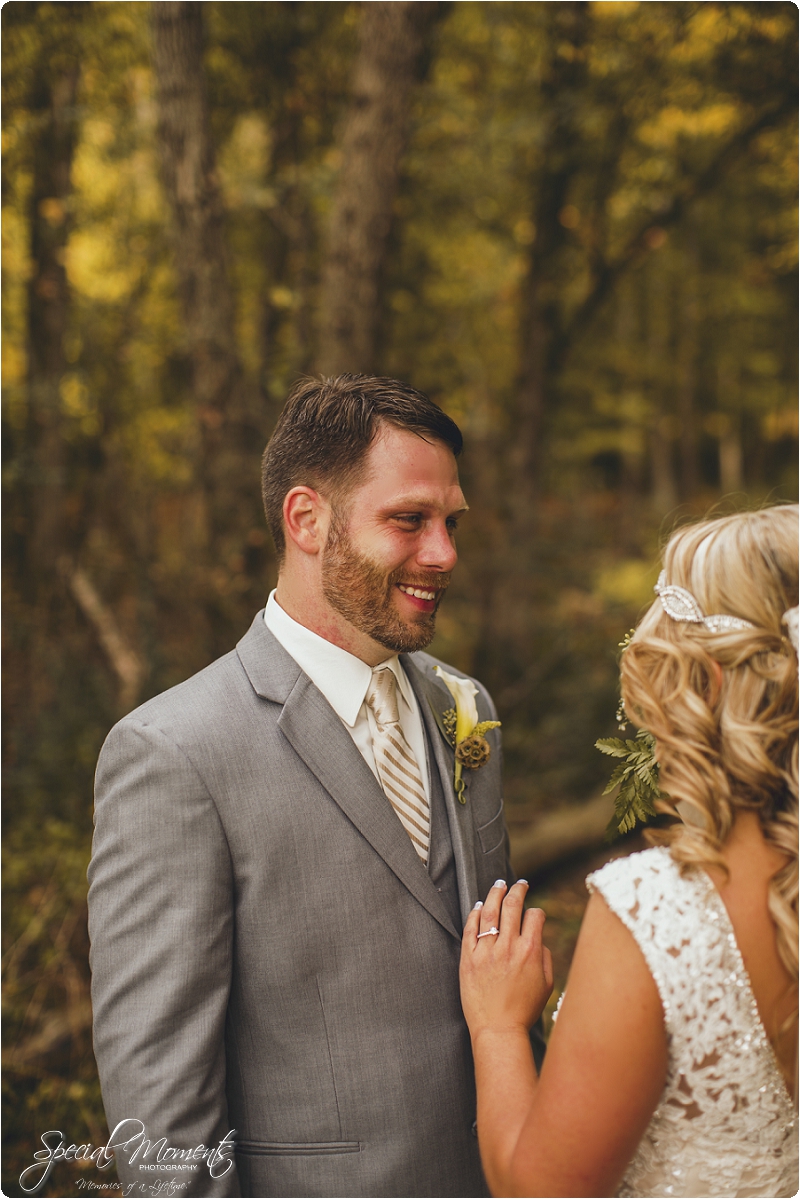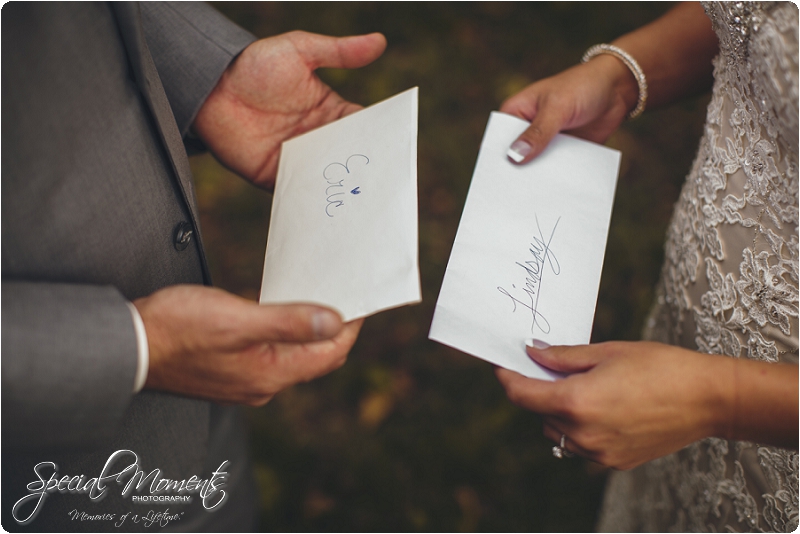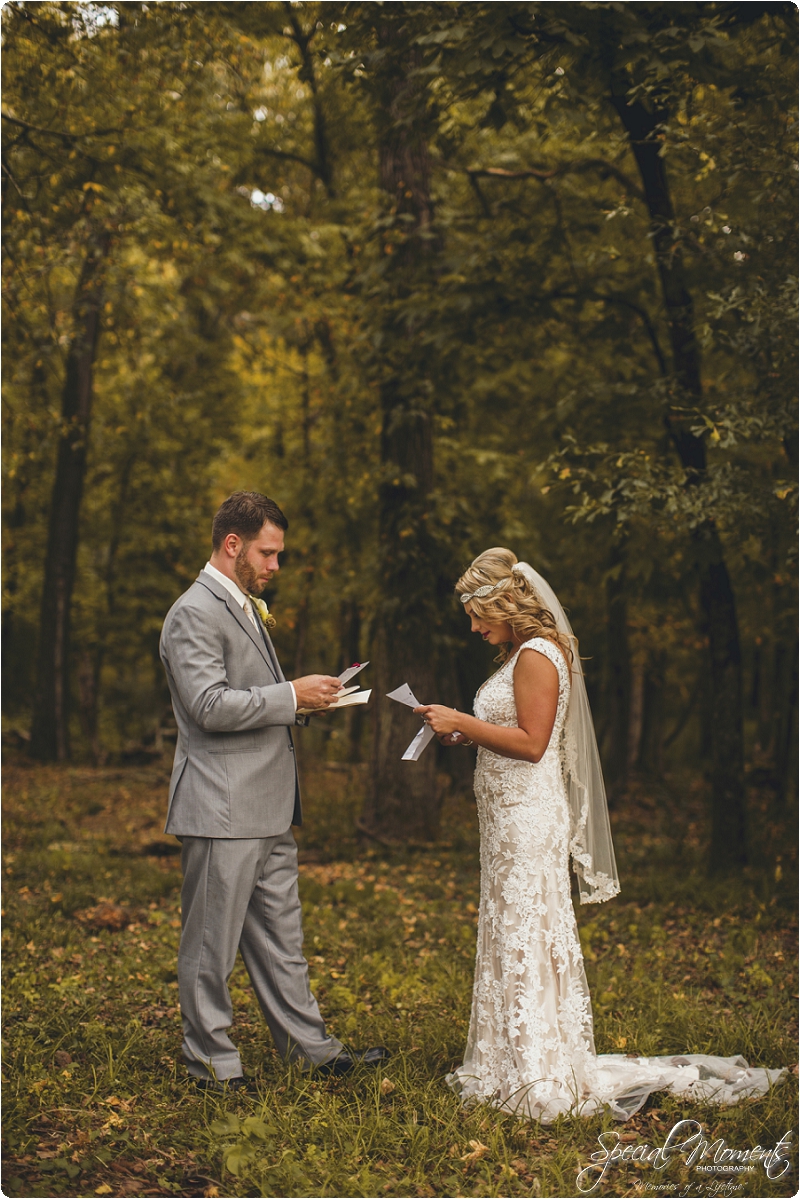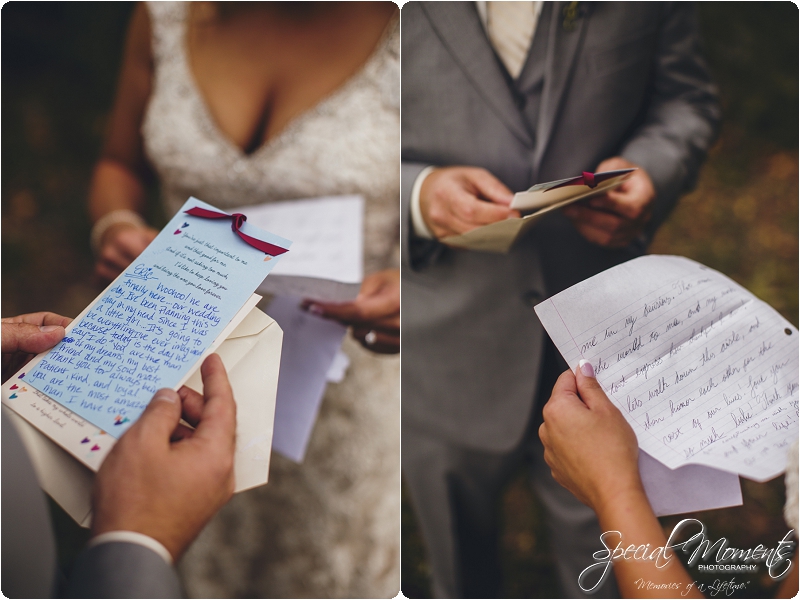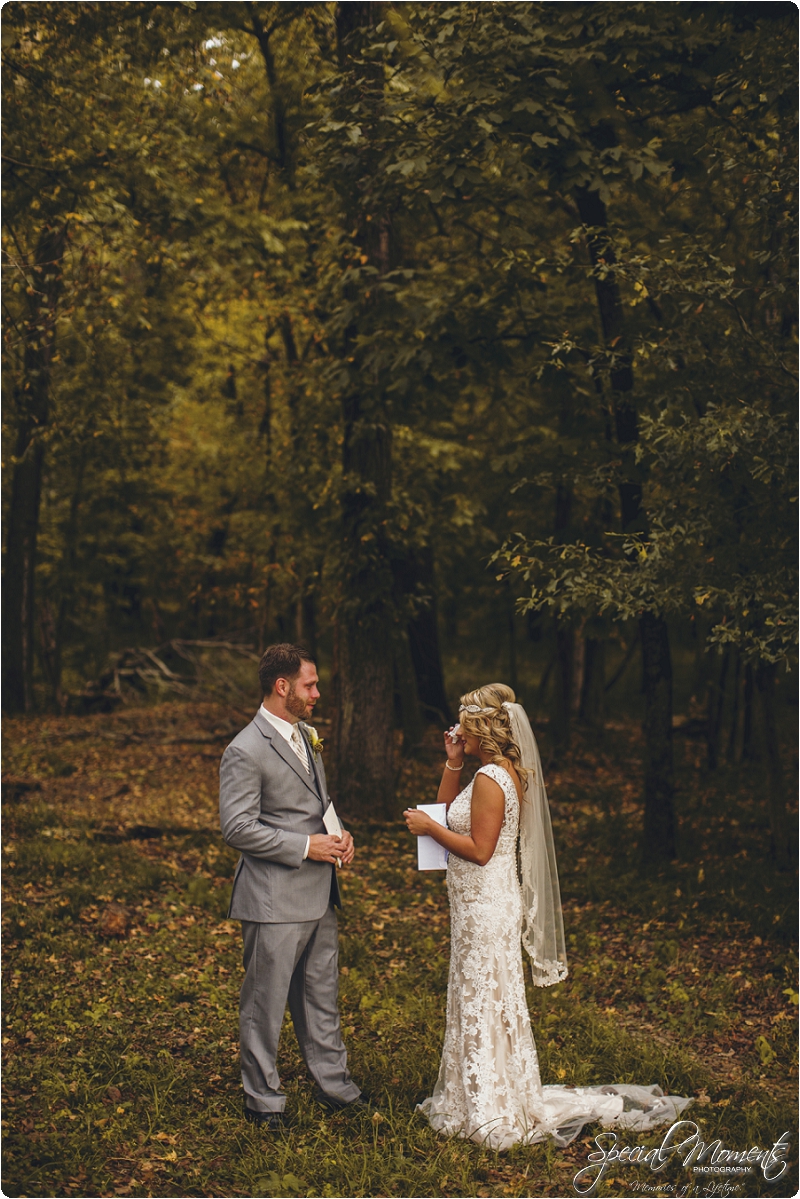 Alright these are the only portraits i'm showing you now…….. You'll have to wait until the end for more…….
Another from Janie's camera….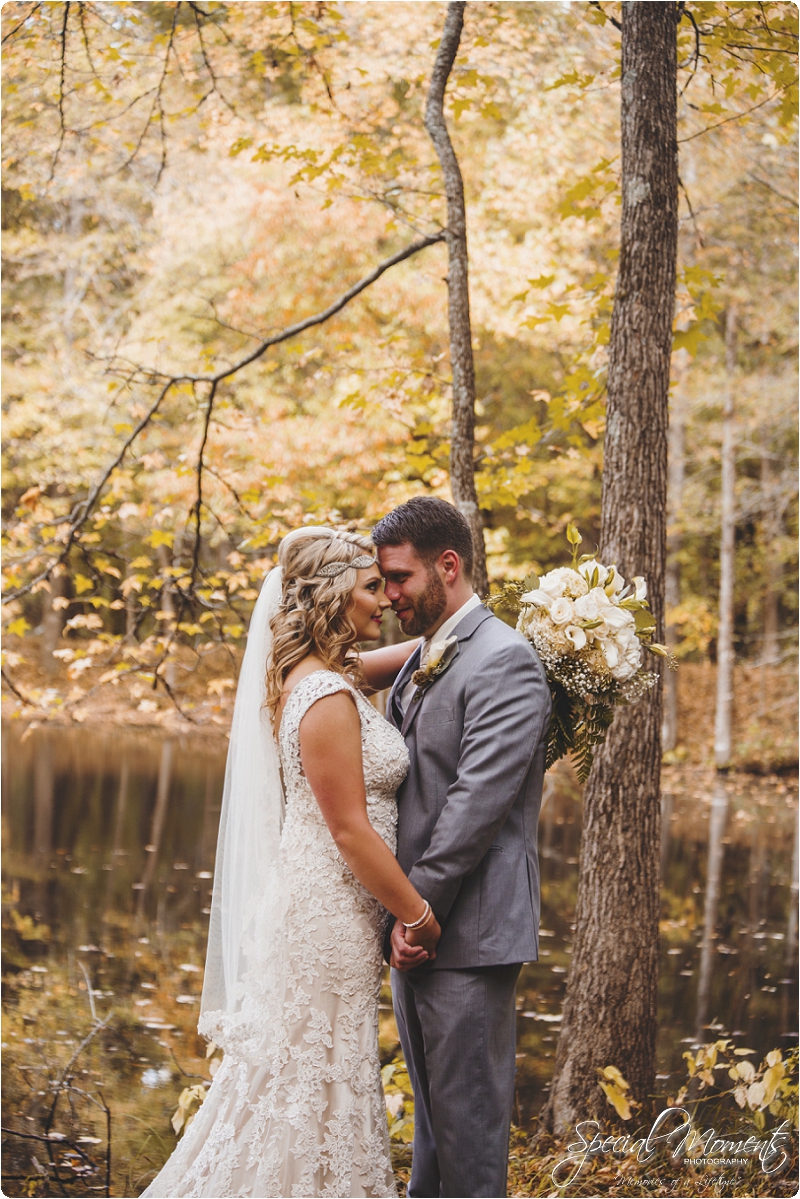 ok…this is my angle…..the next two shots are from Janie's angle……..who wins now?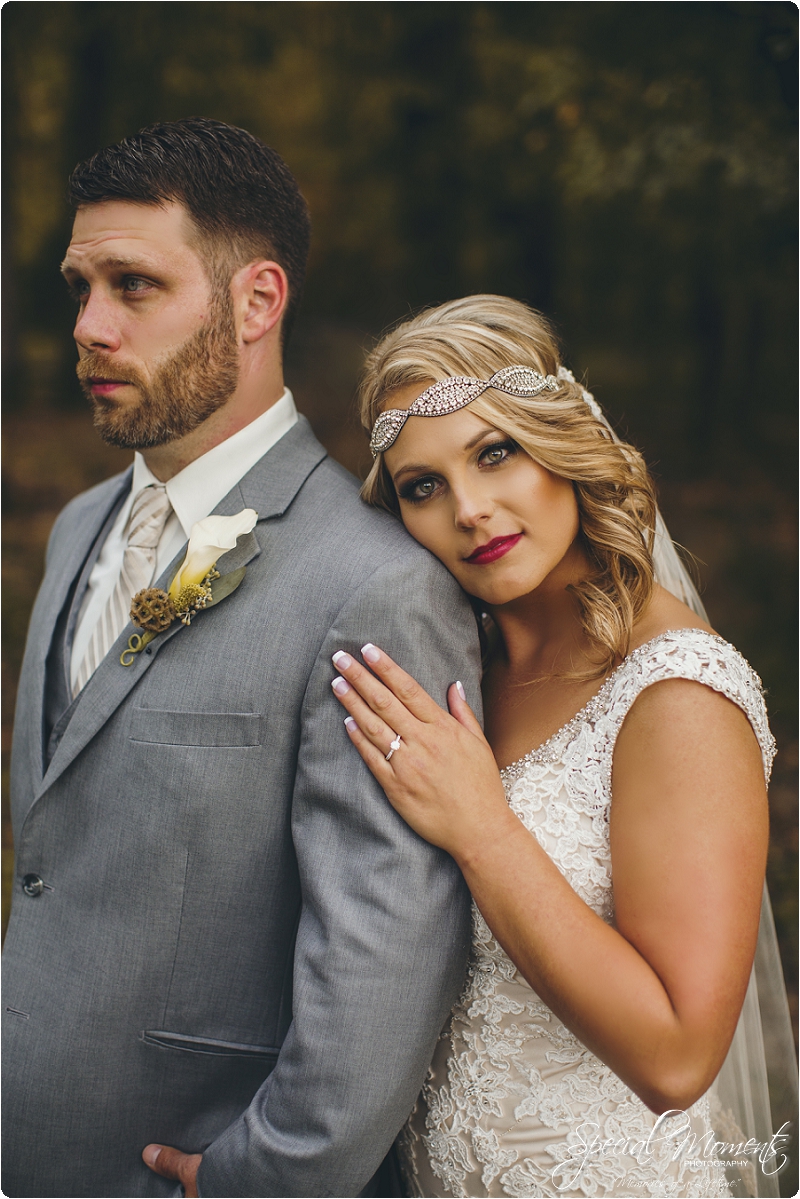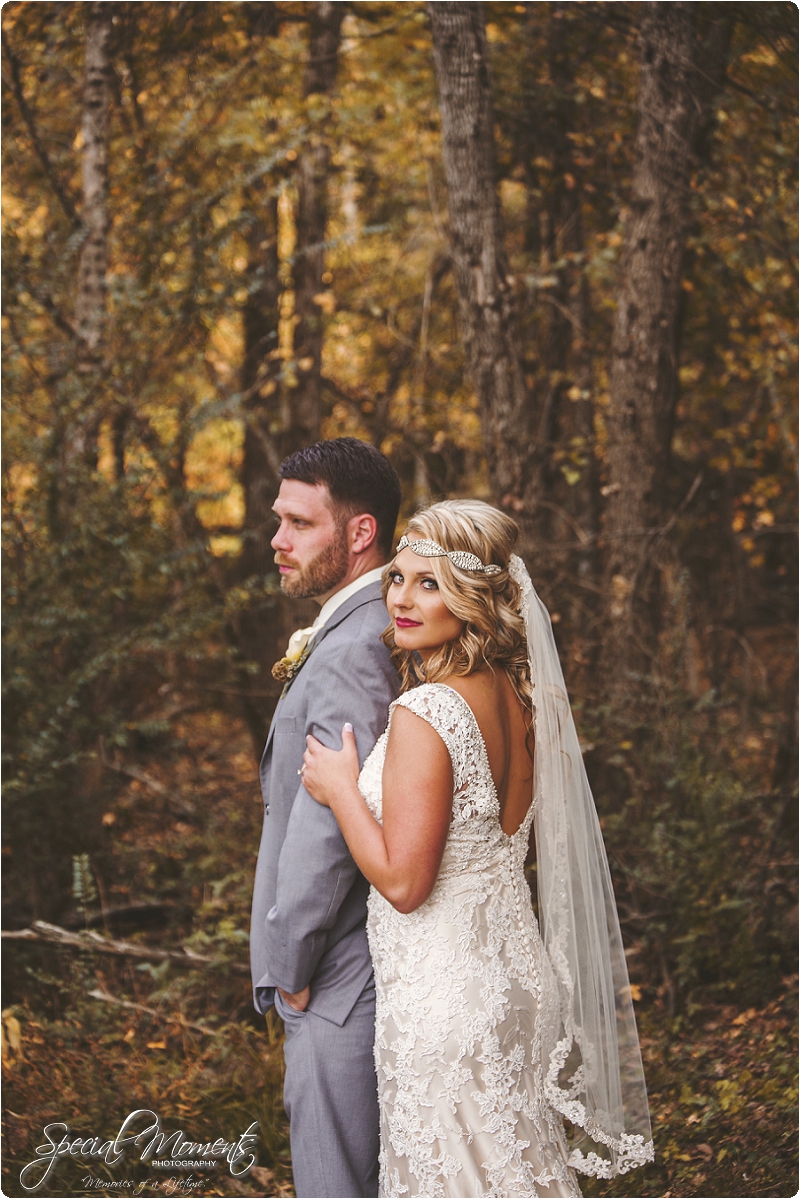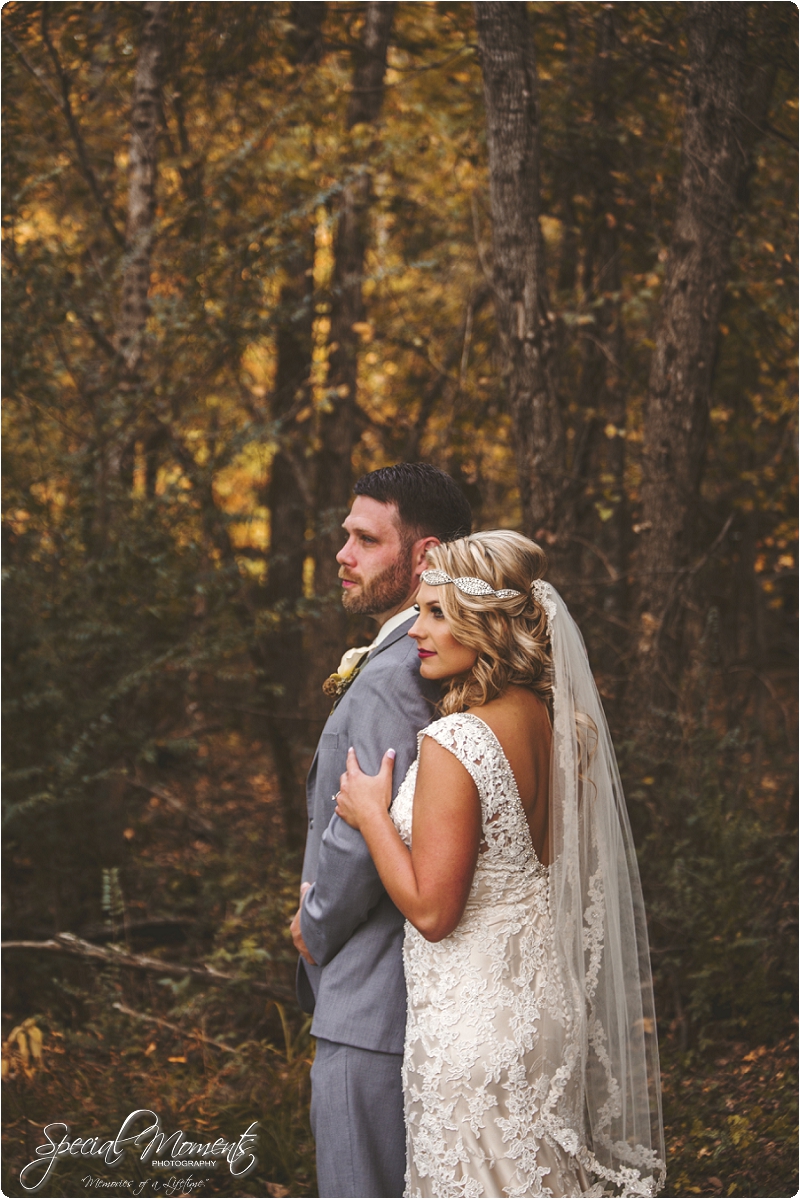 That's all the portraits you get for now……. While the girls were getting ready….We captured these of all the guys…..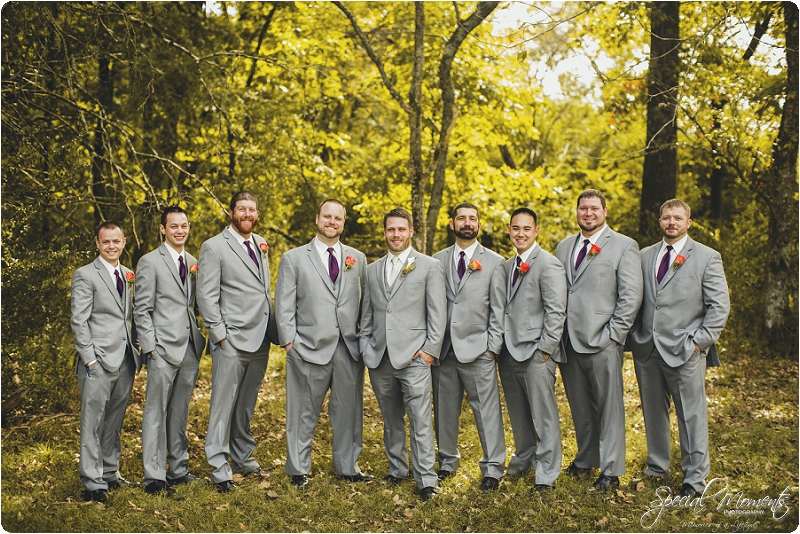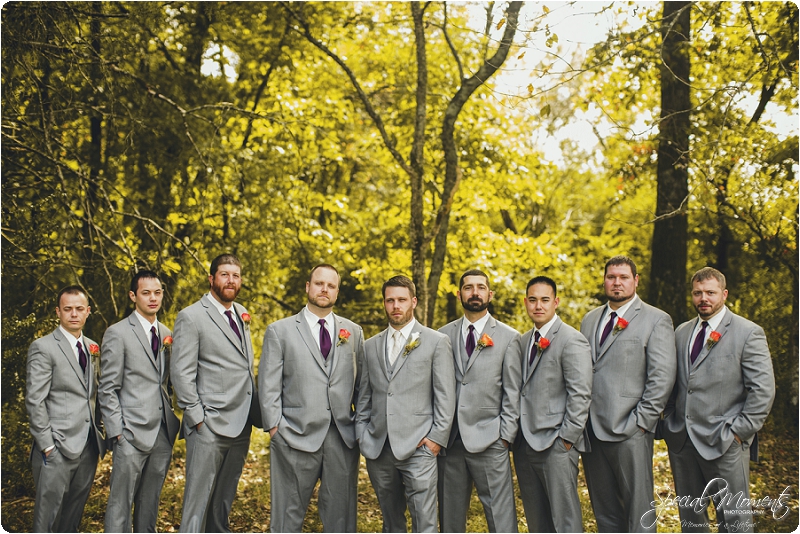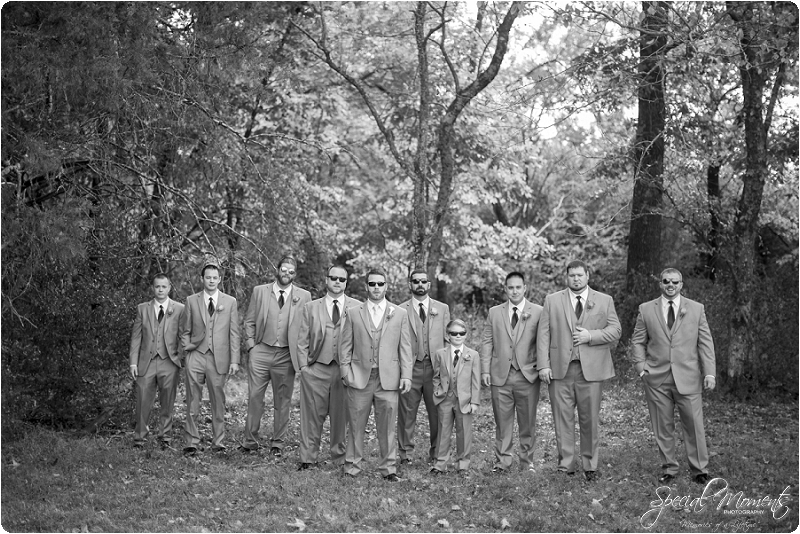 We might have had some fun…….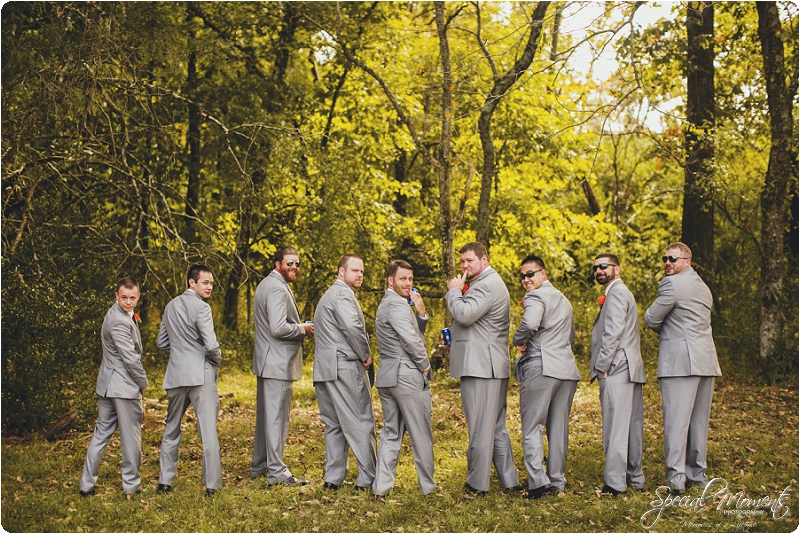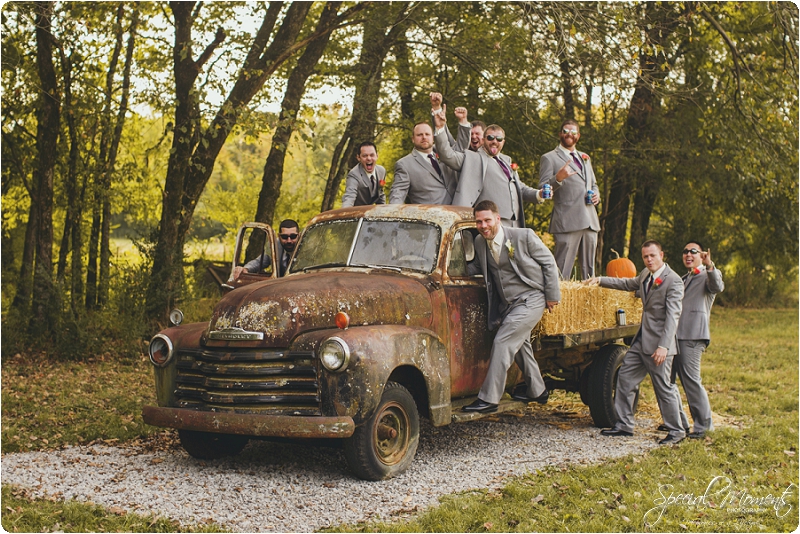 The ladies were absolutely stunning……..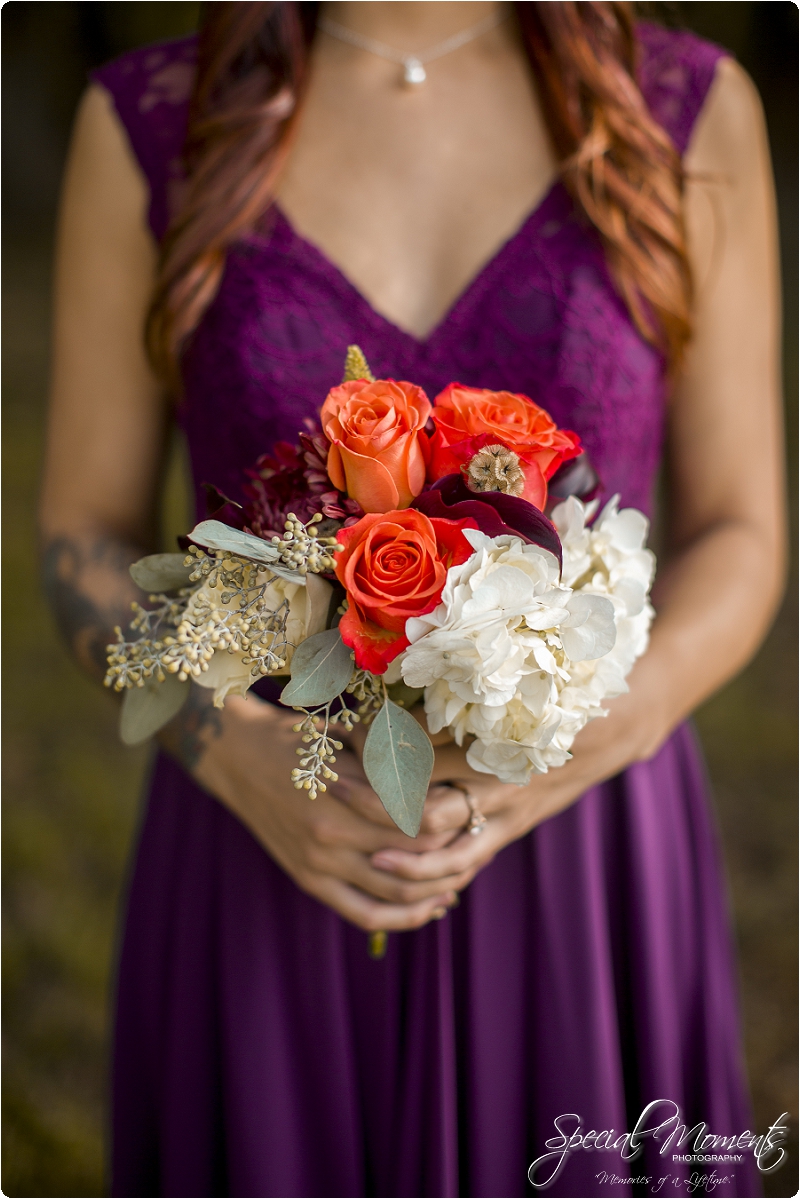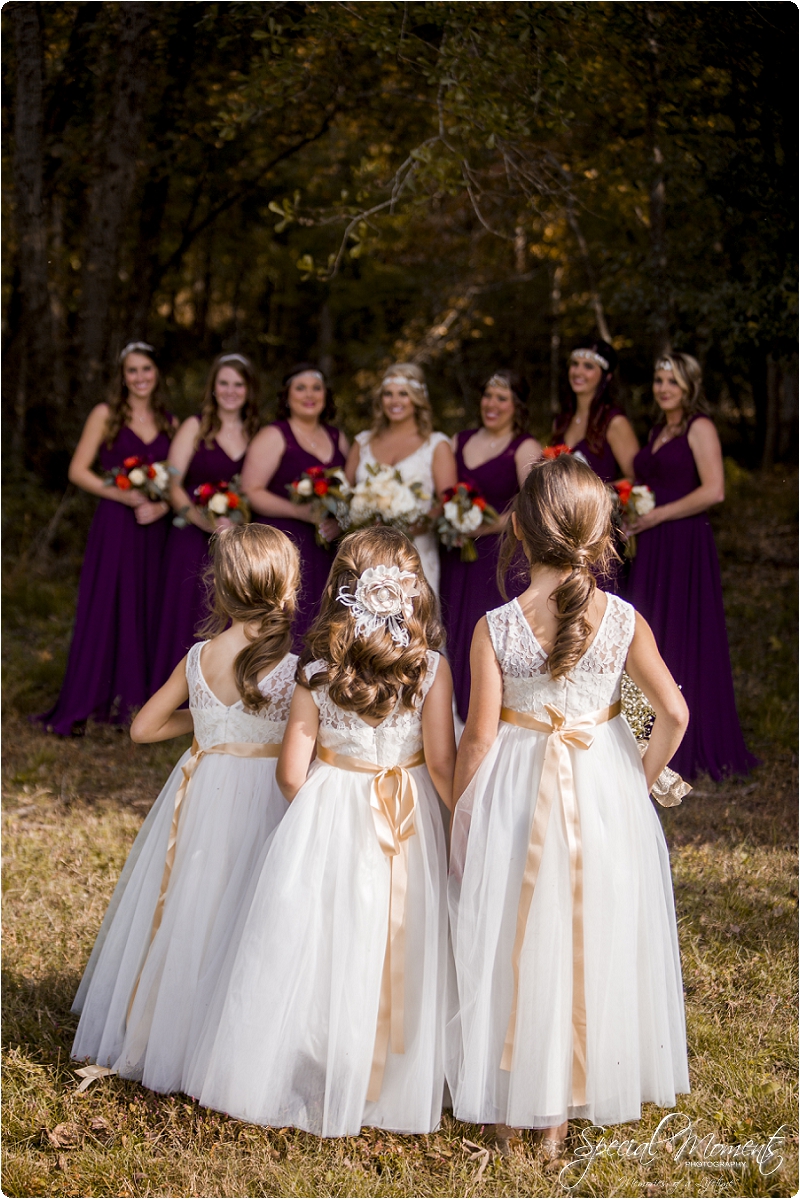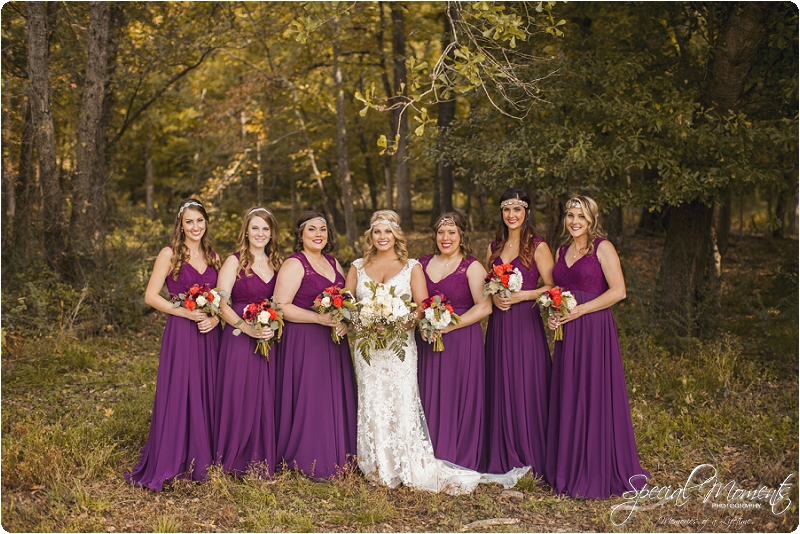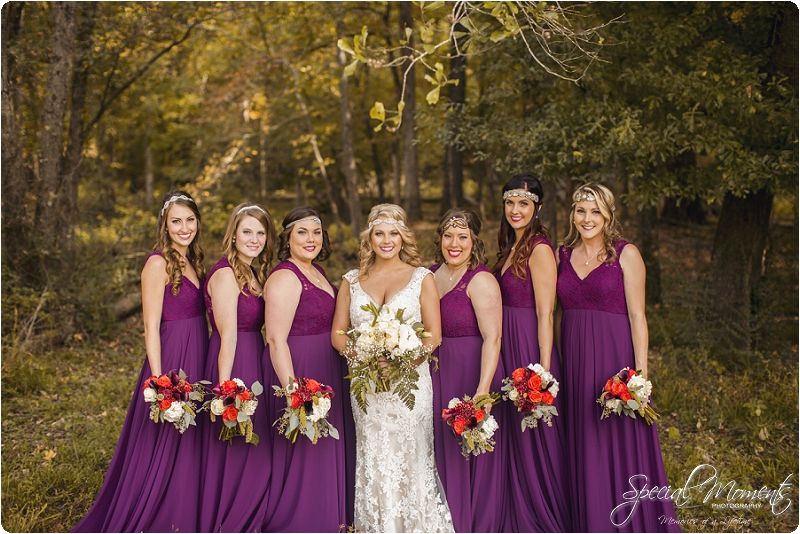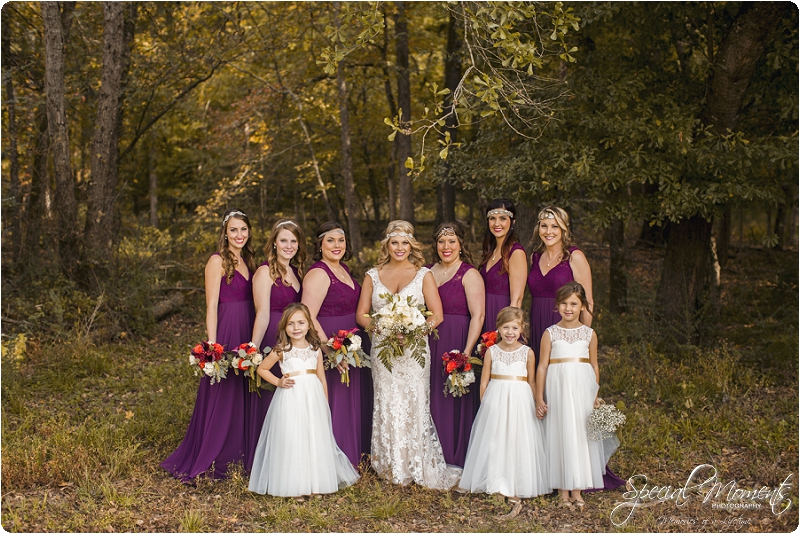 This Bridal Party was so much fun……..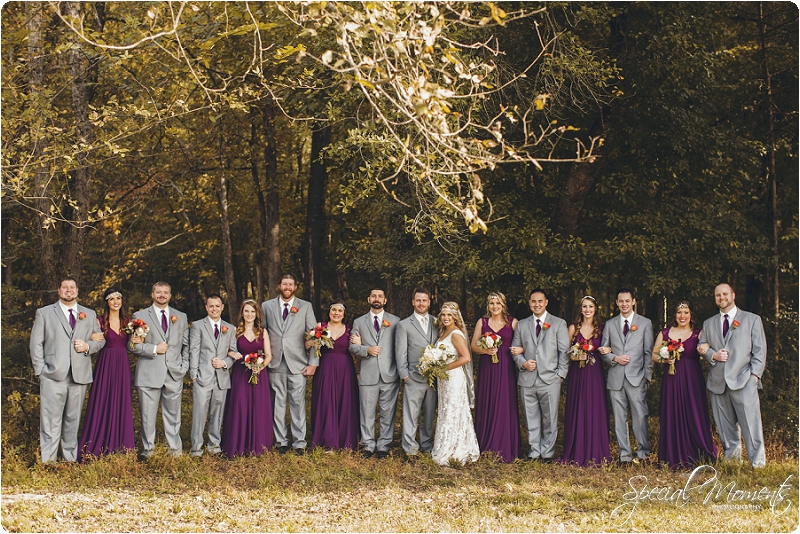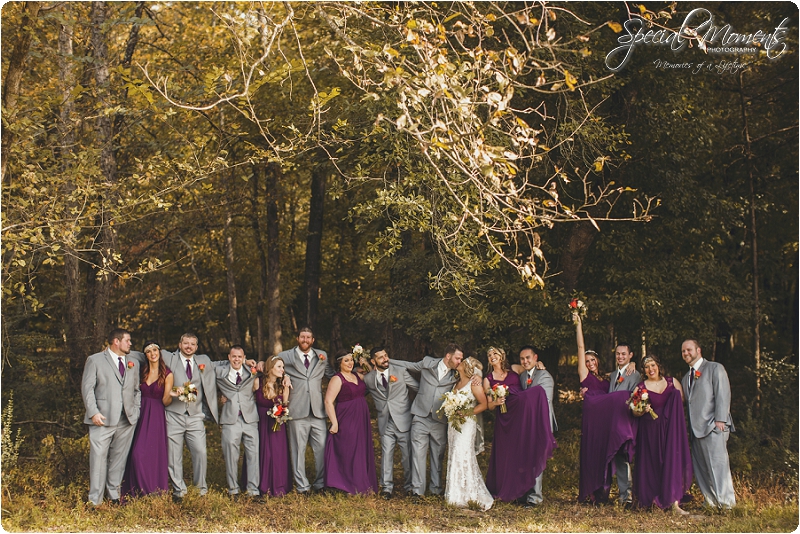 Alright it's time for that gorgeous ceremony in the Pecan Grove………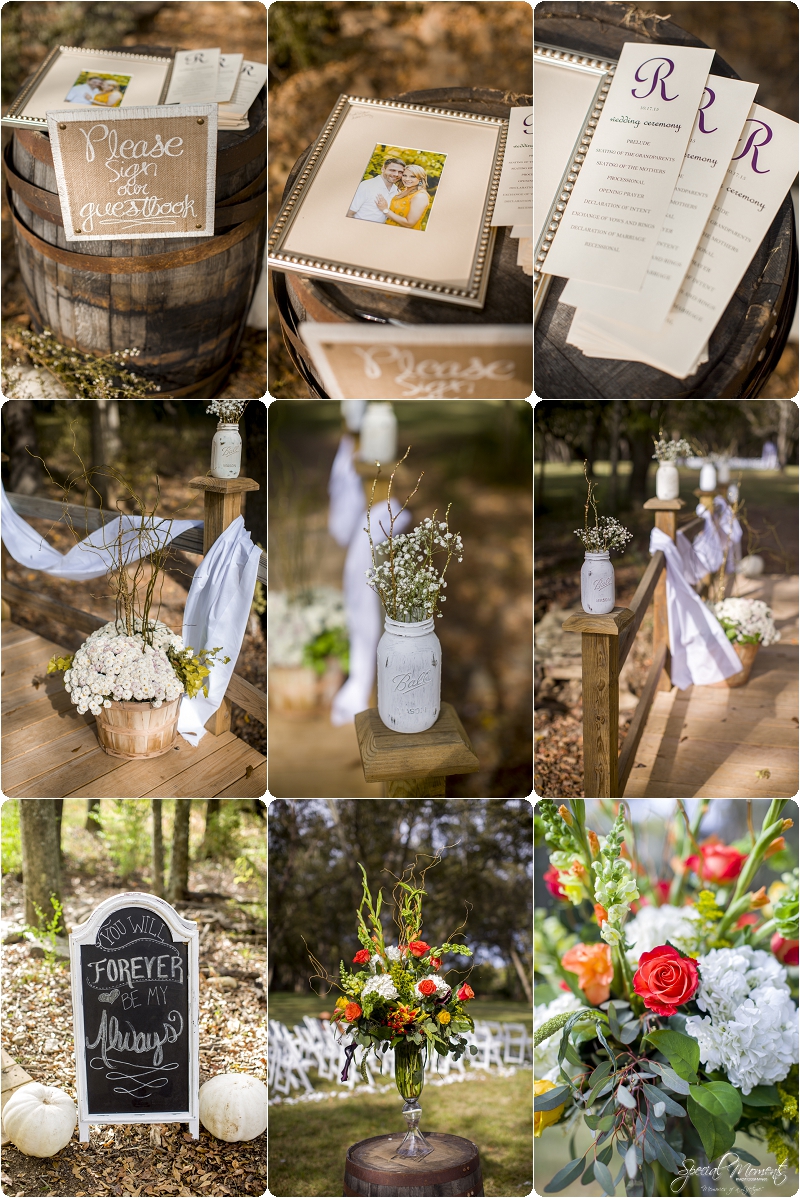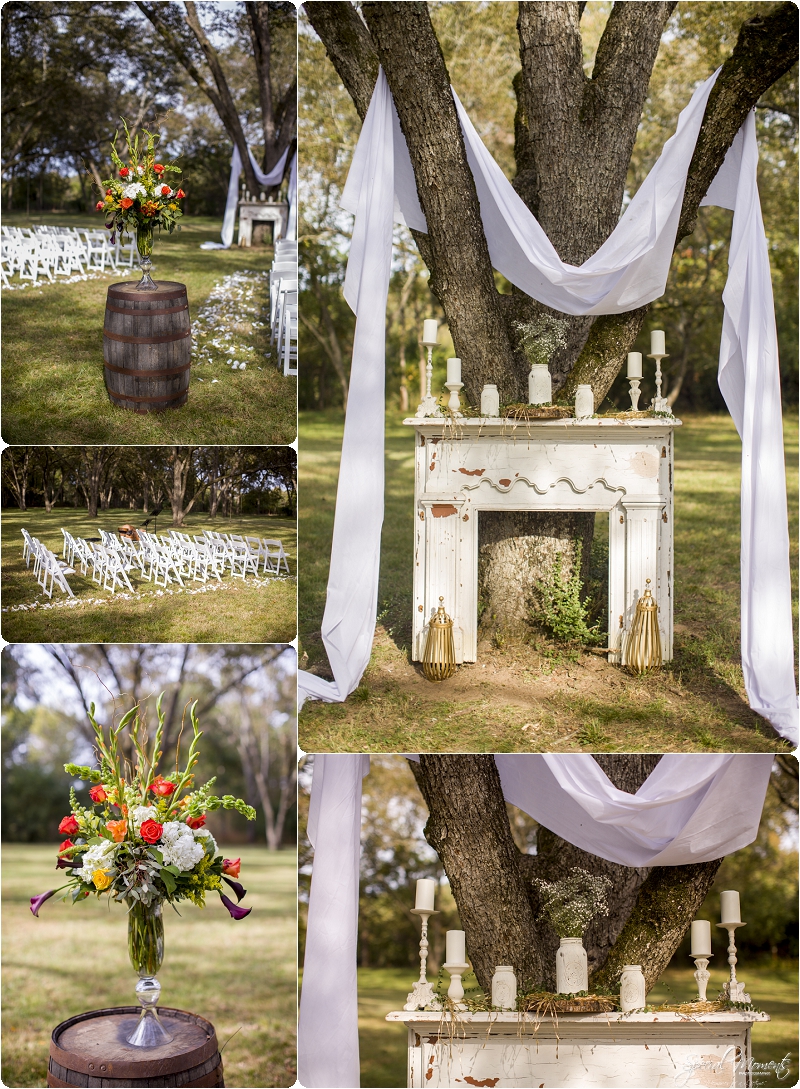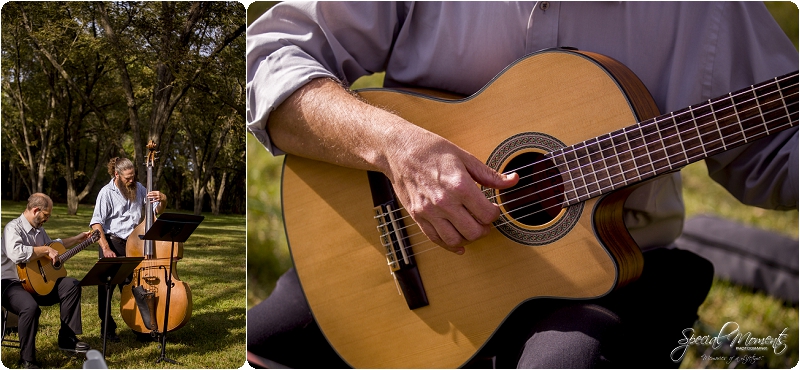 Janie caught these next two images with her stalker lens before the ceremony even started…..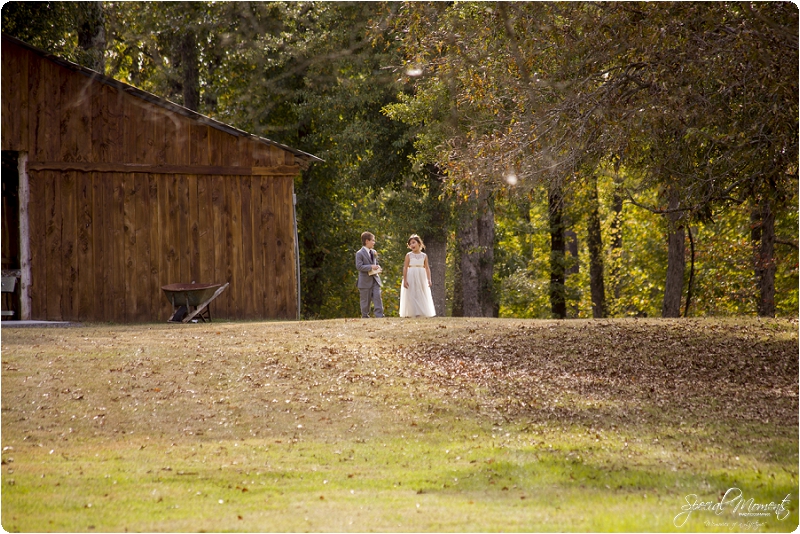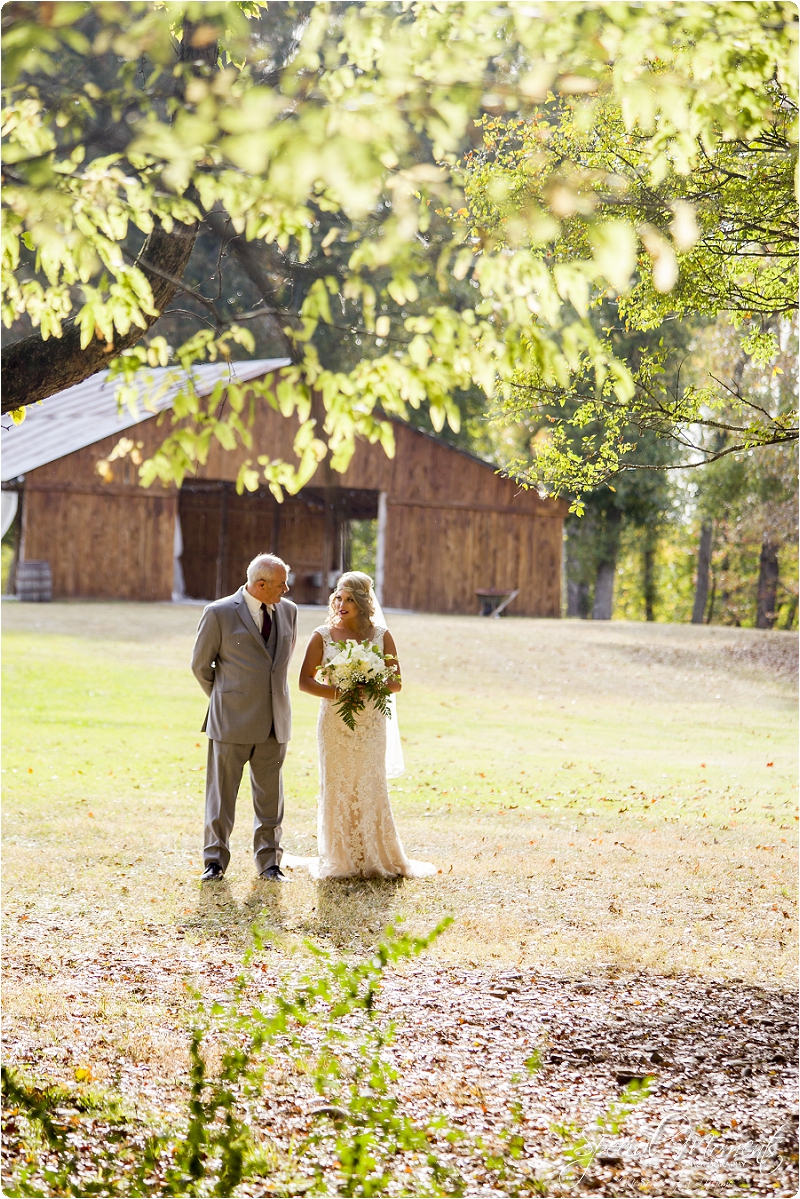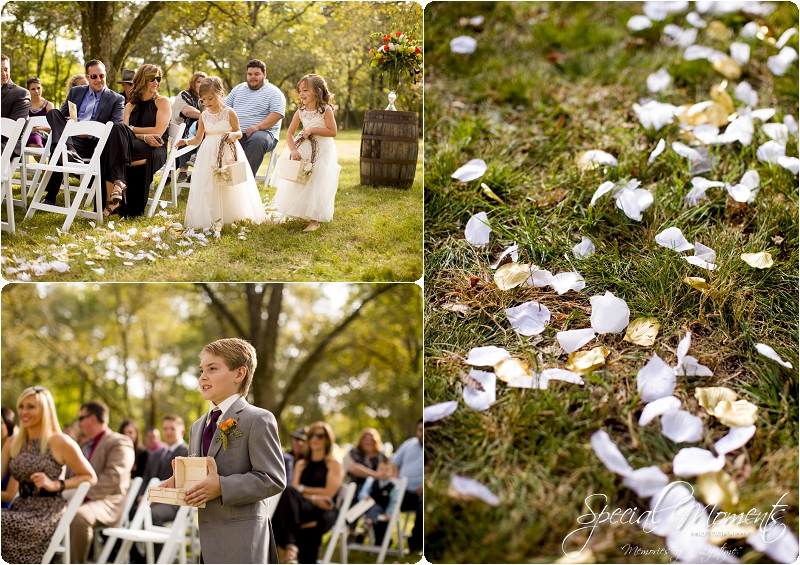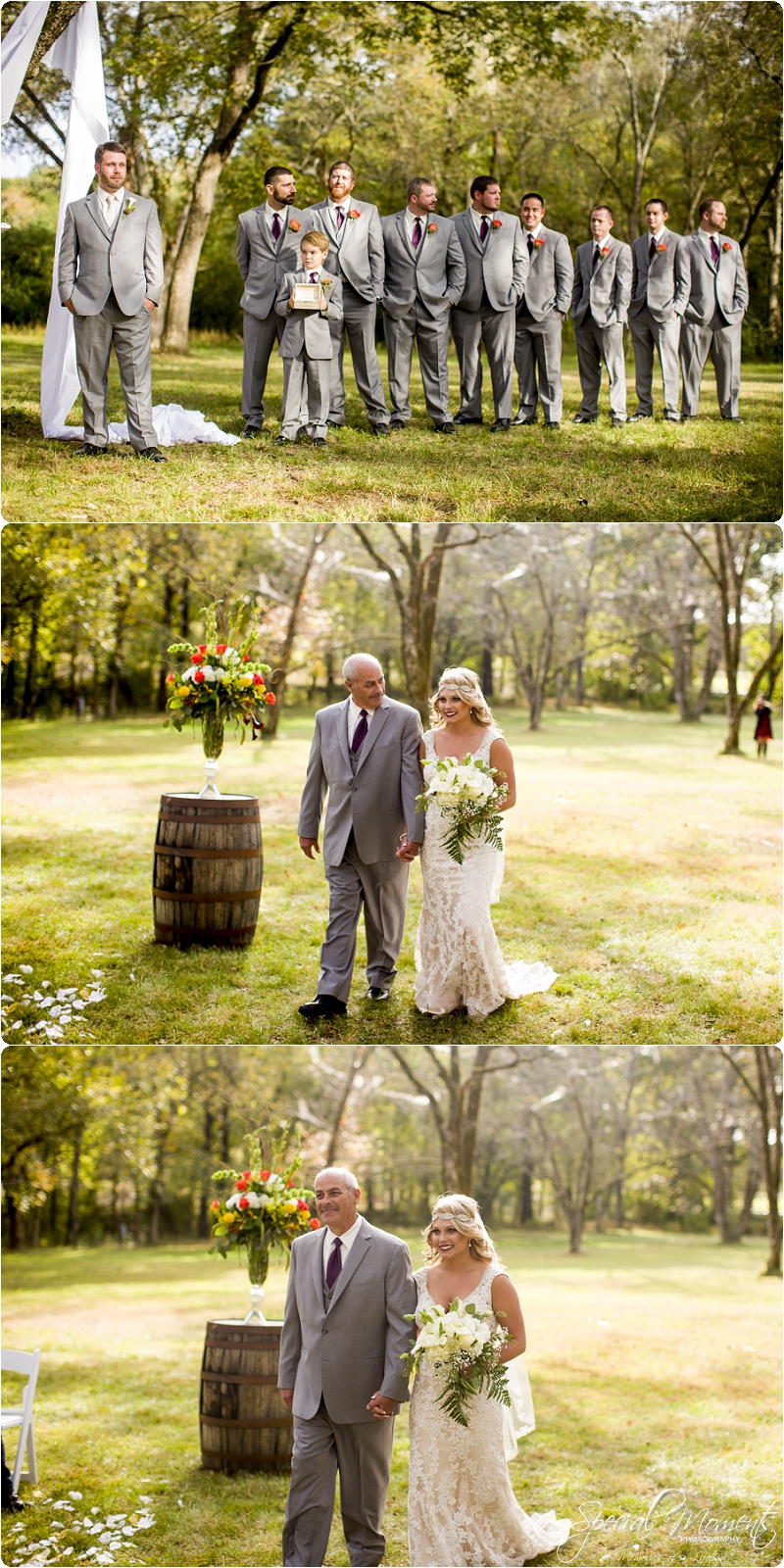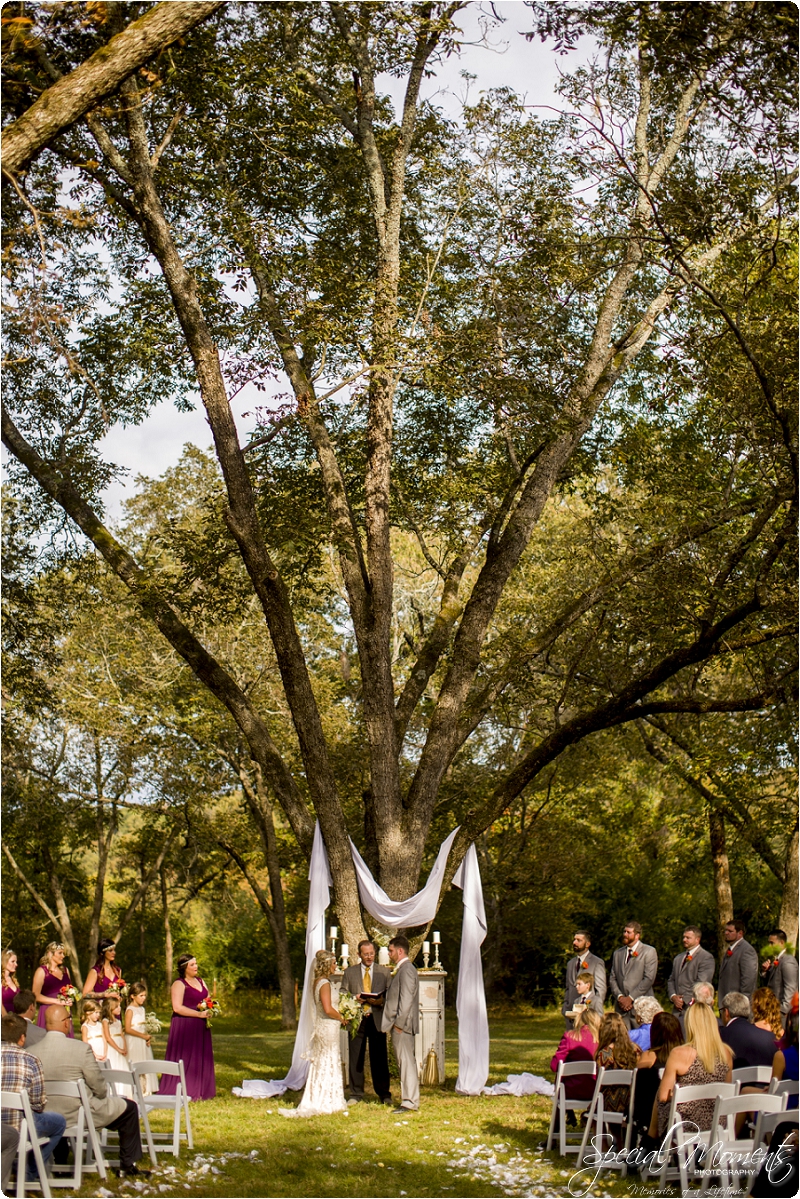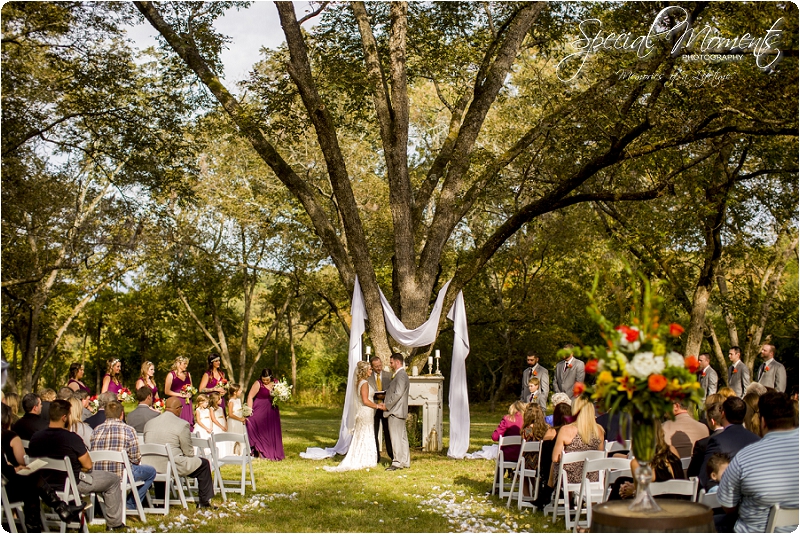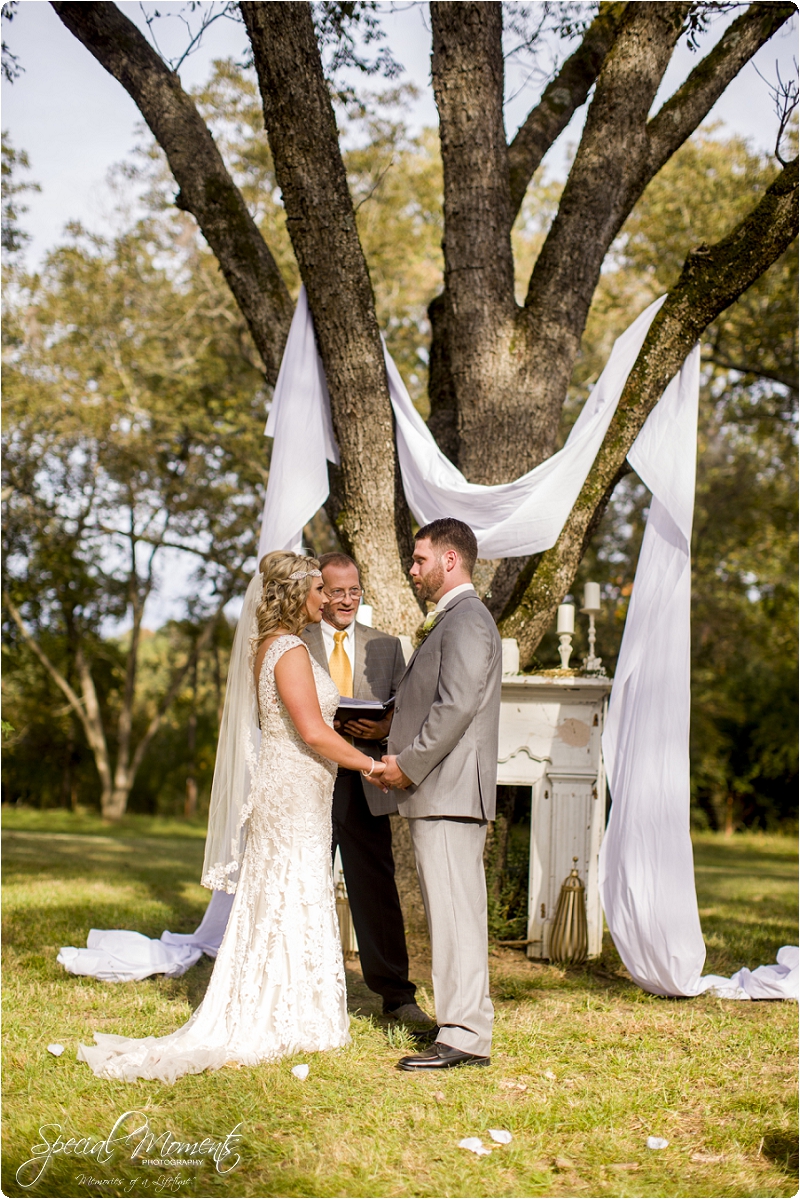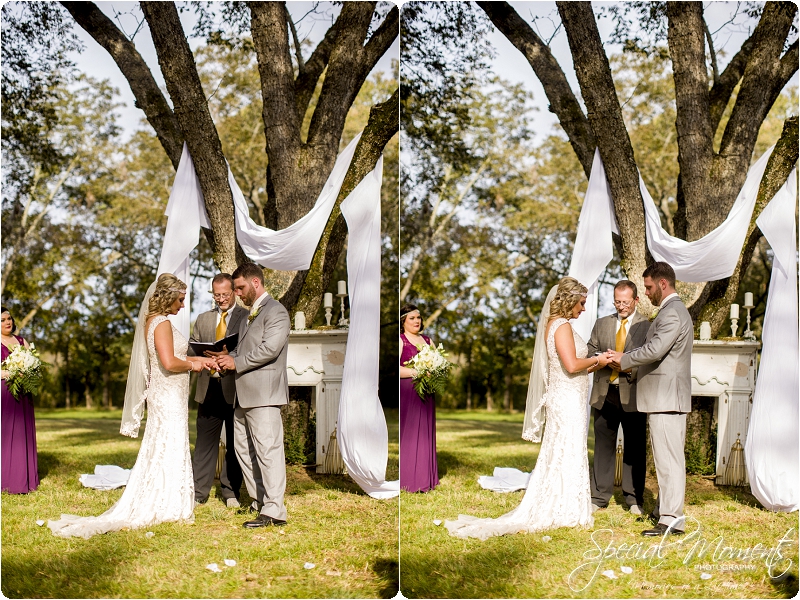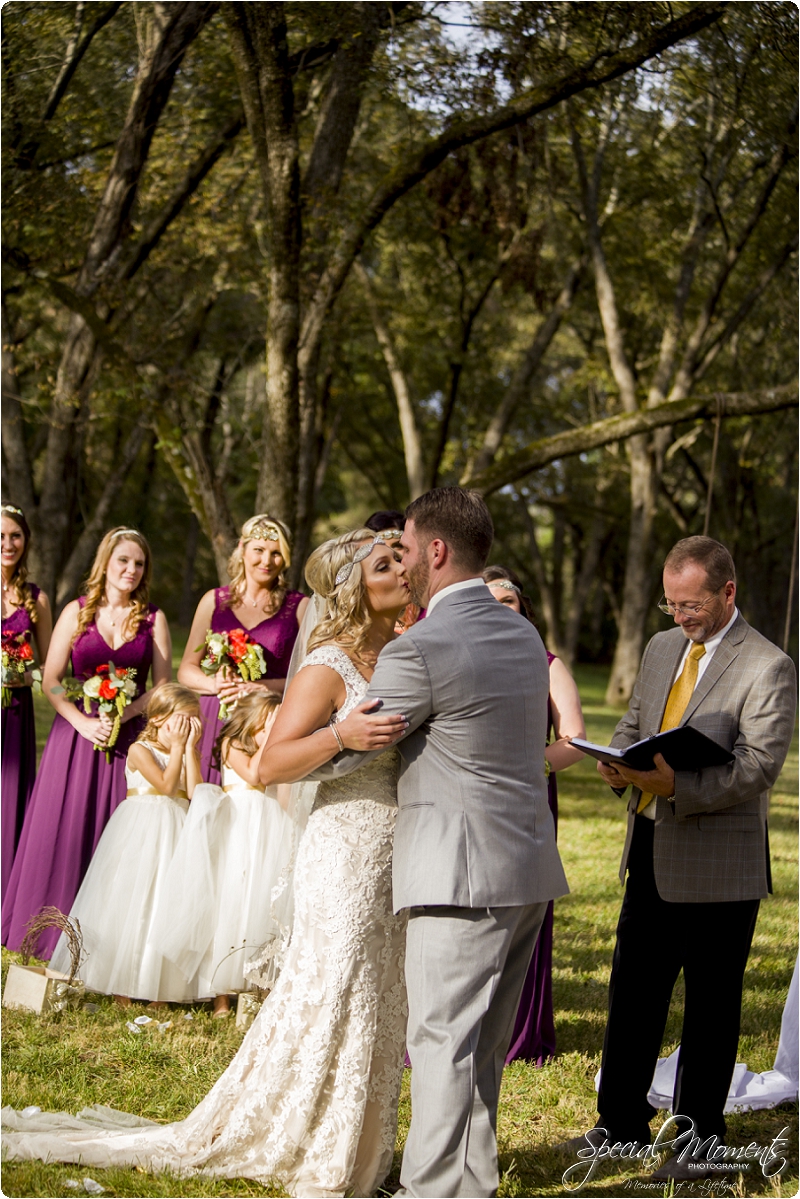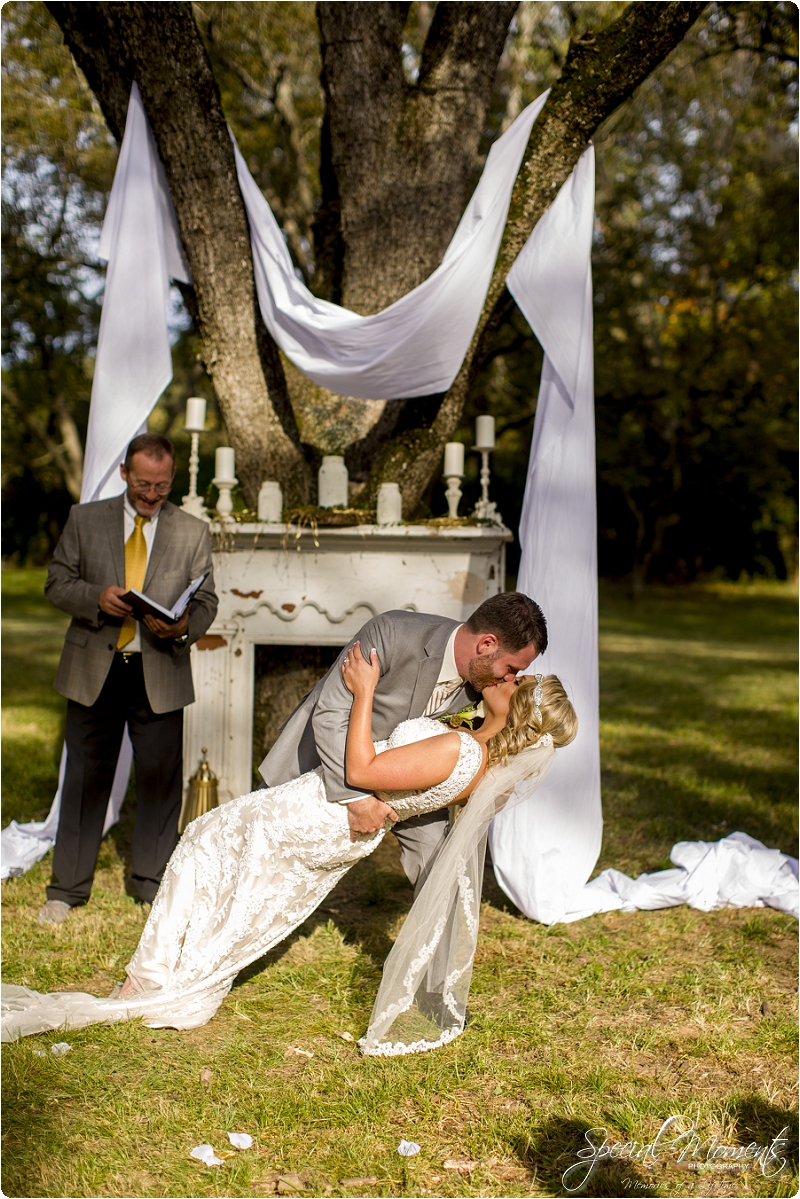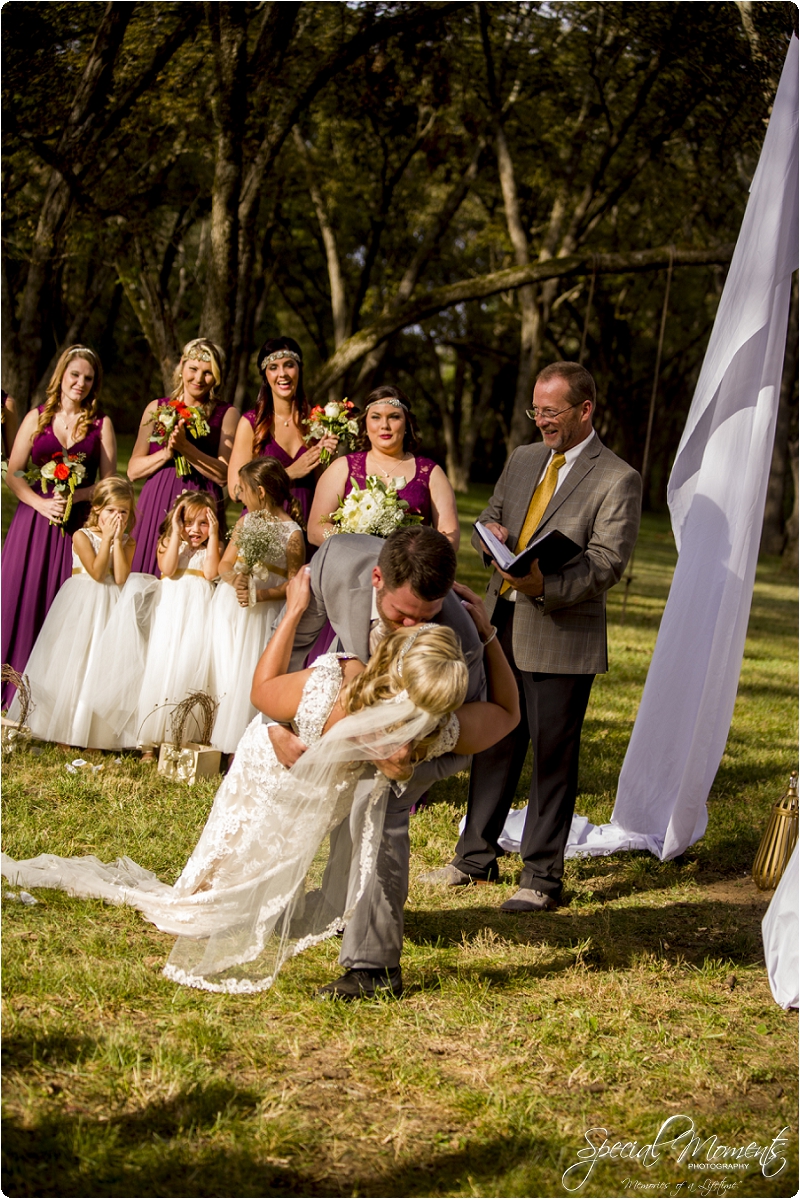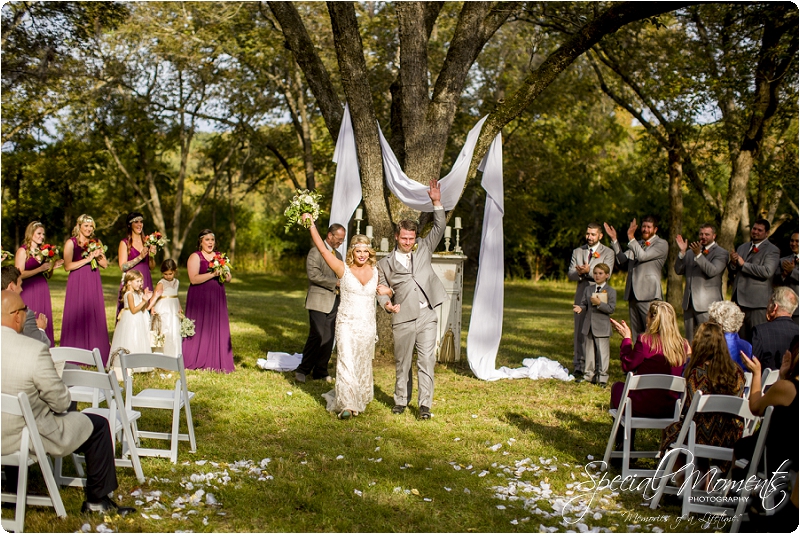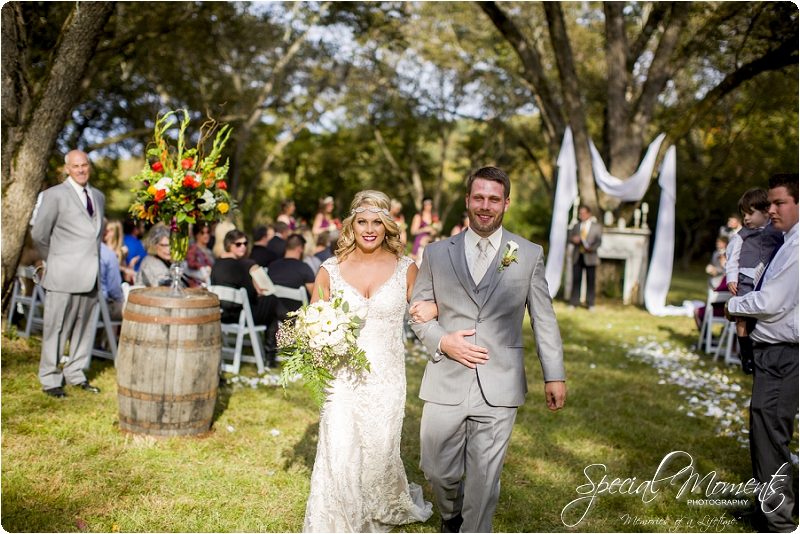 I just love Weddings at Pecan Grove at Honey Hill……..Here's some reception details……..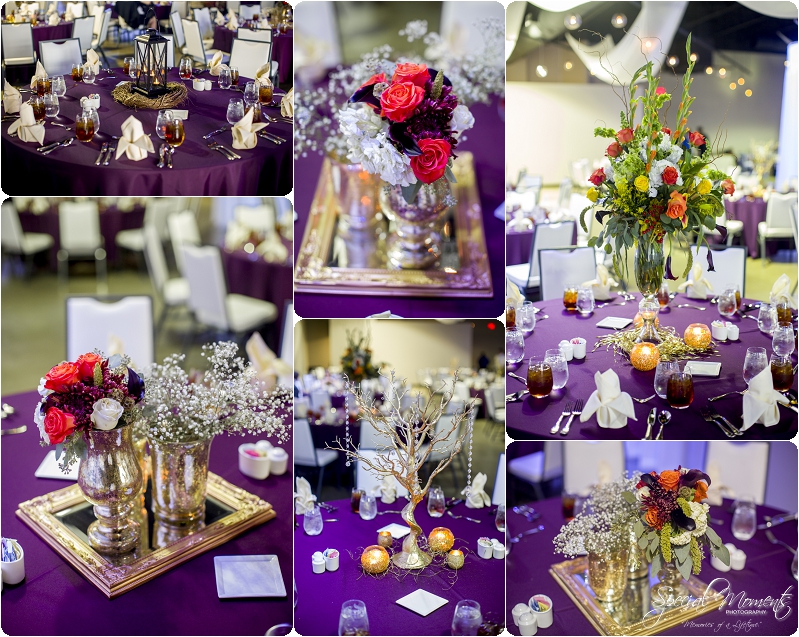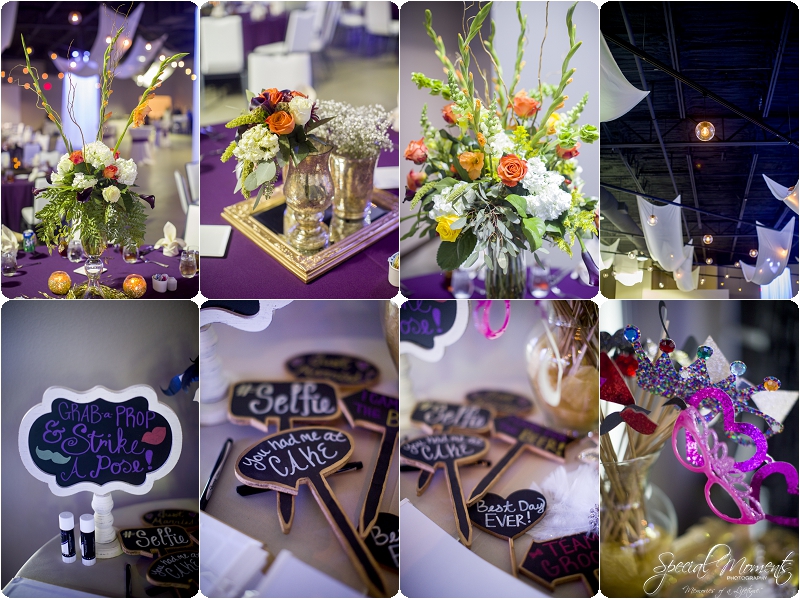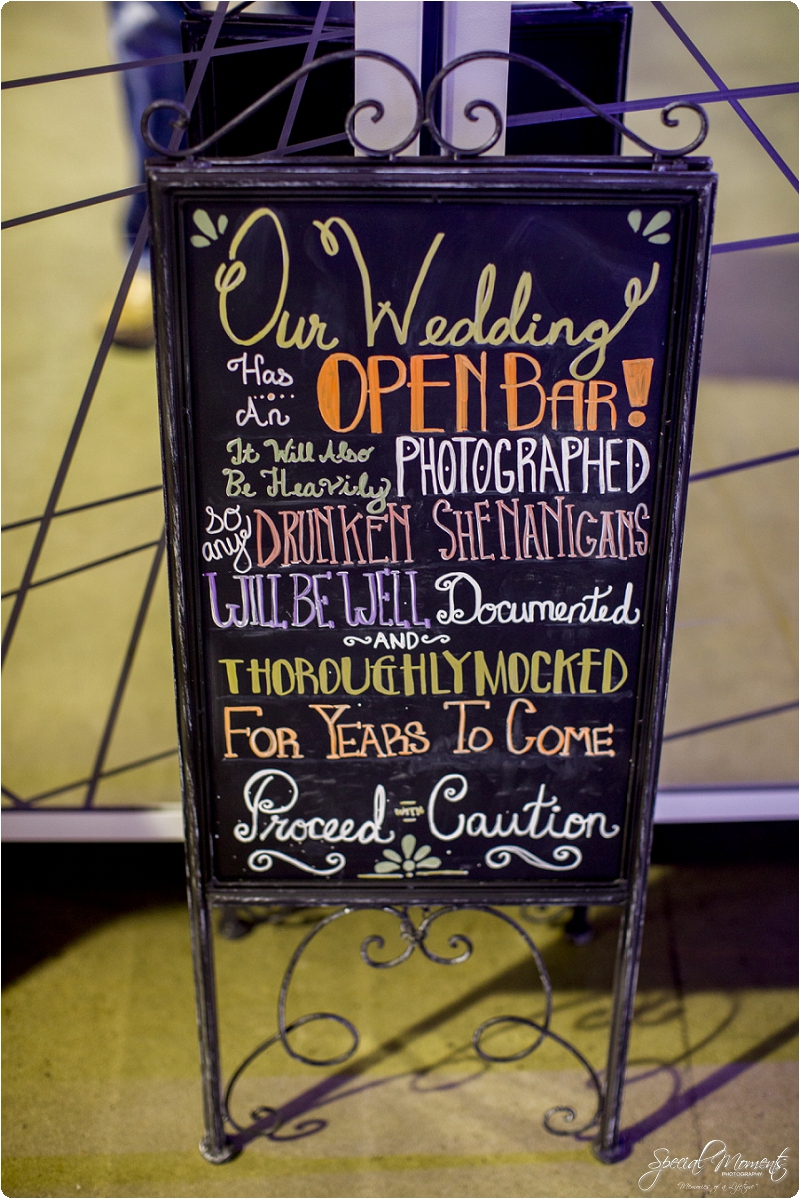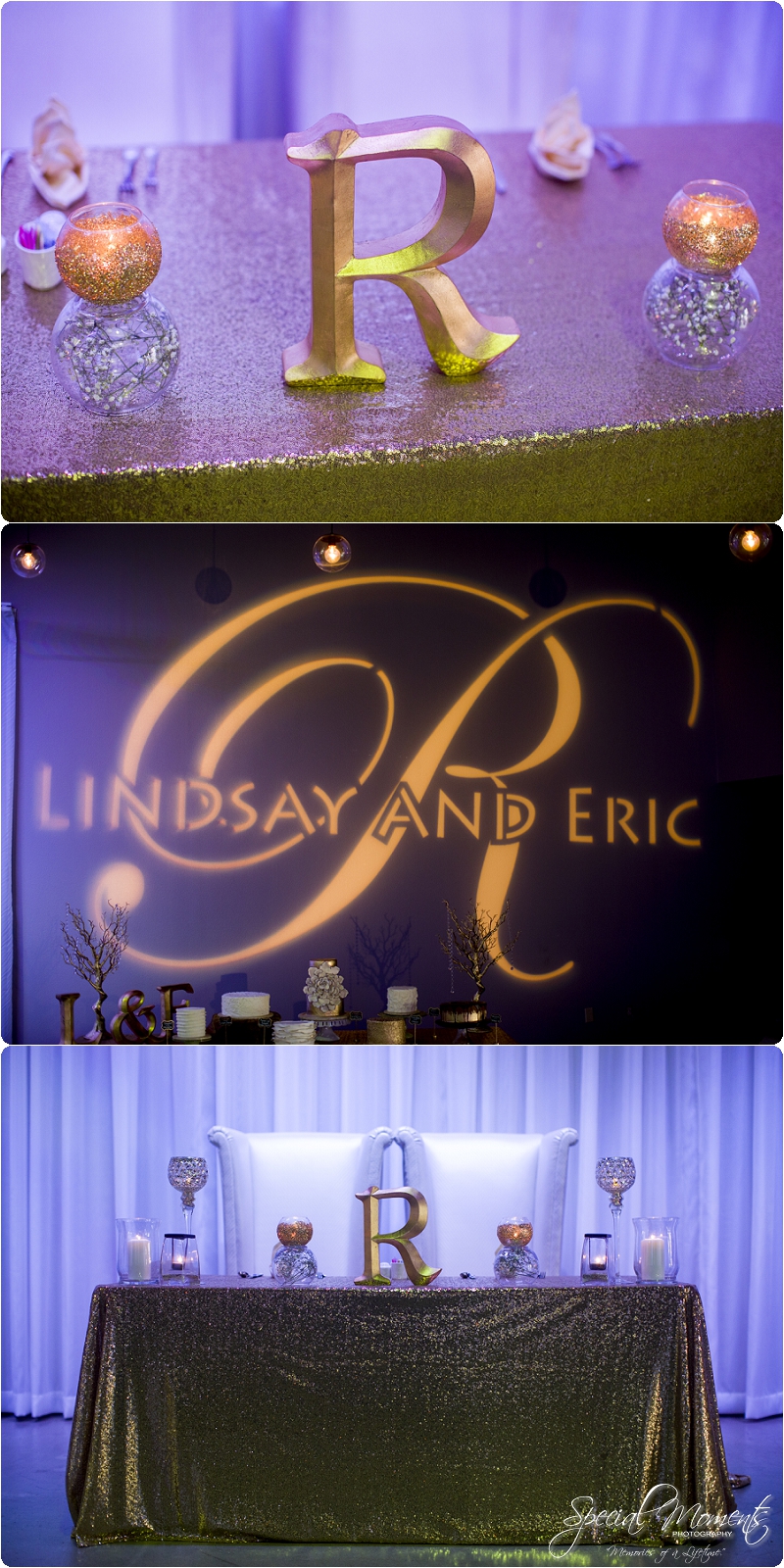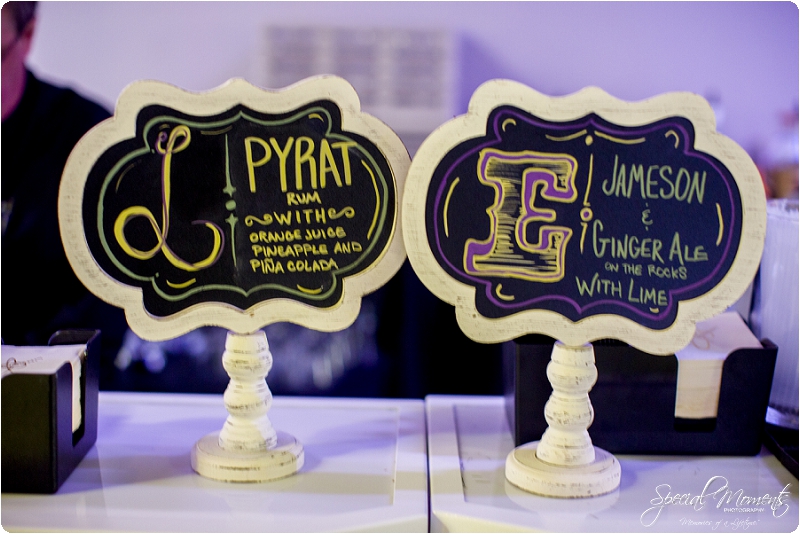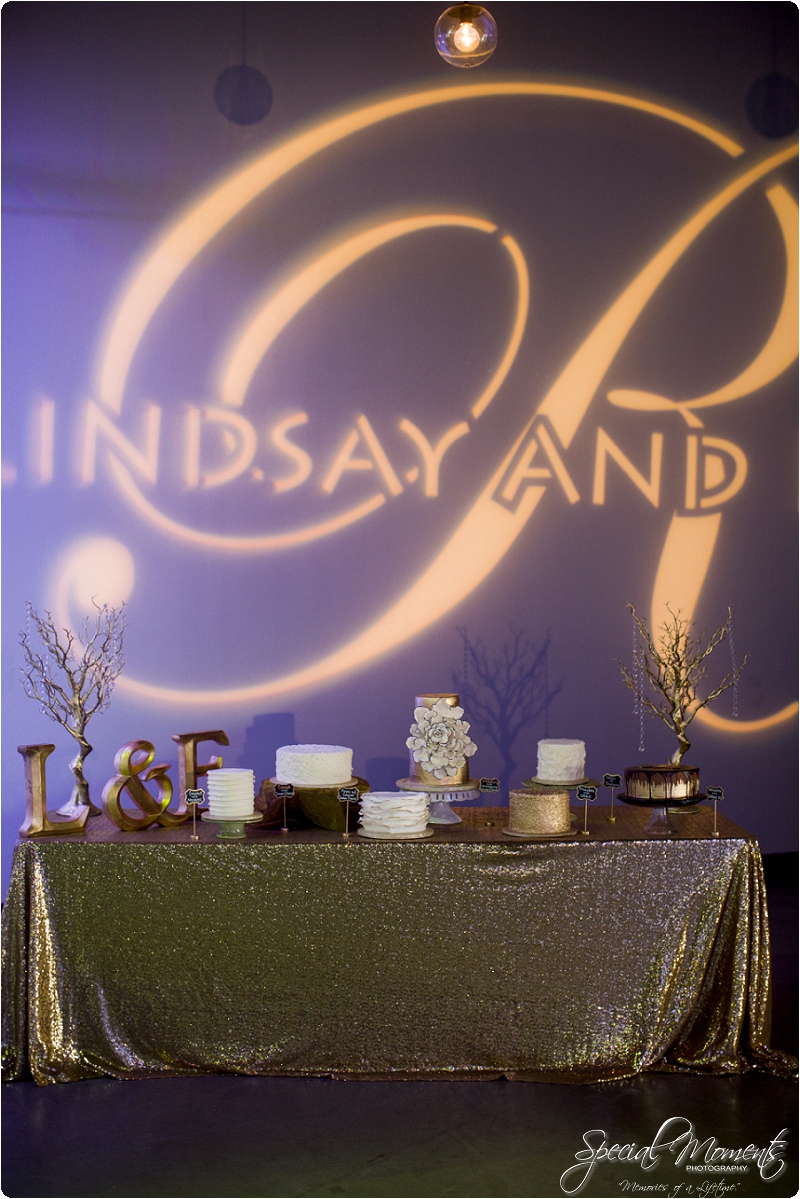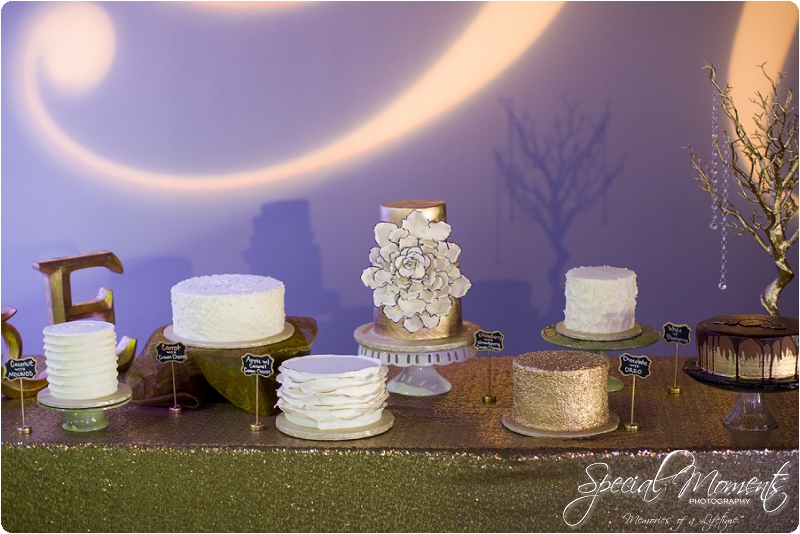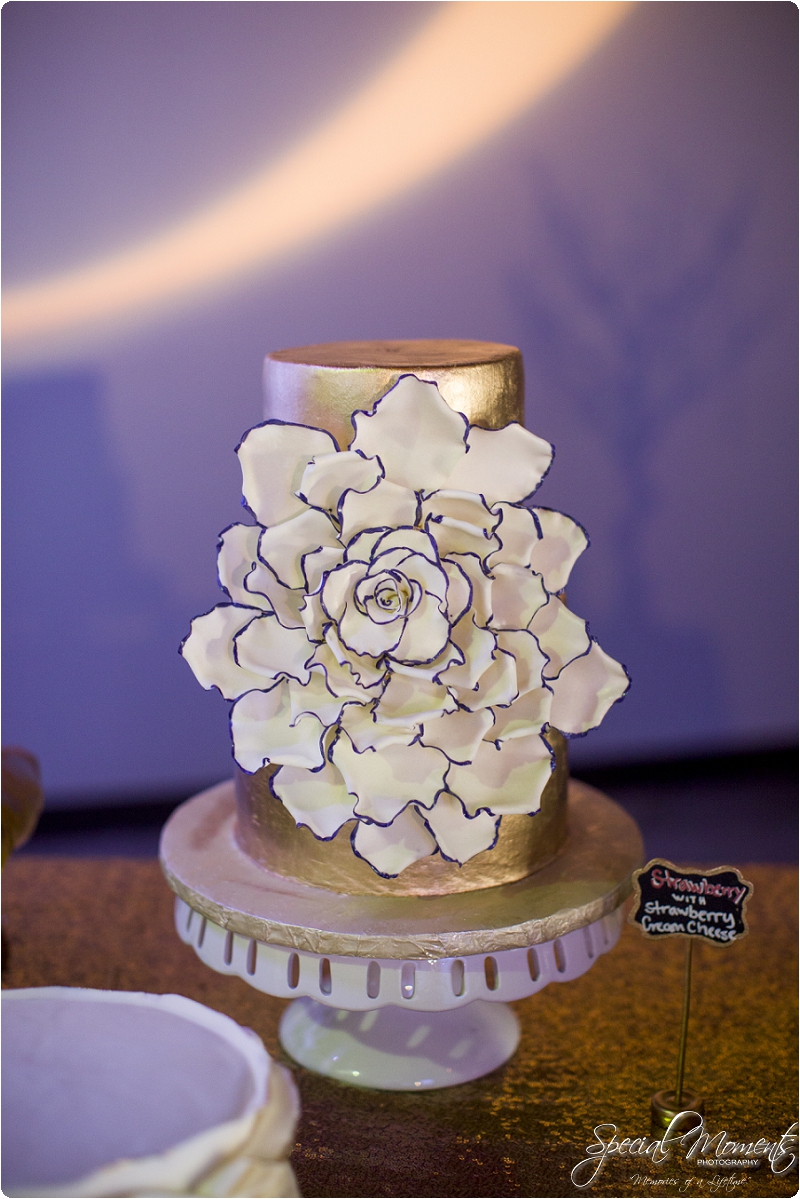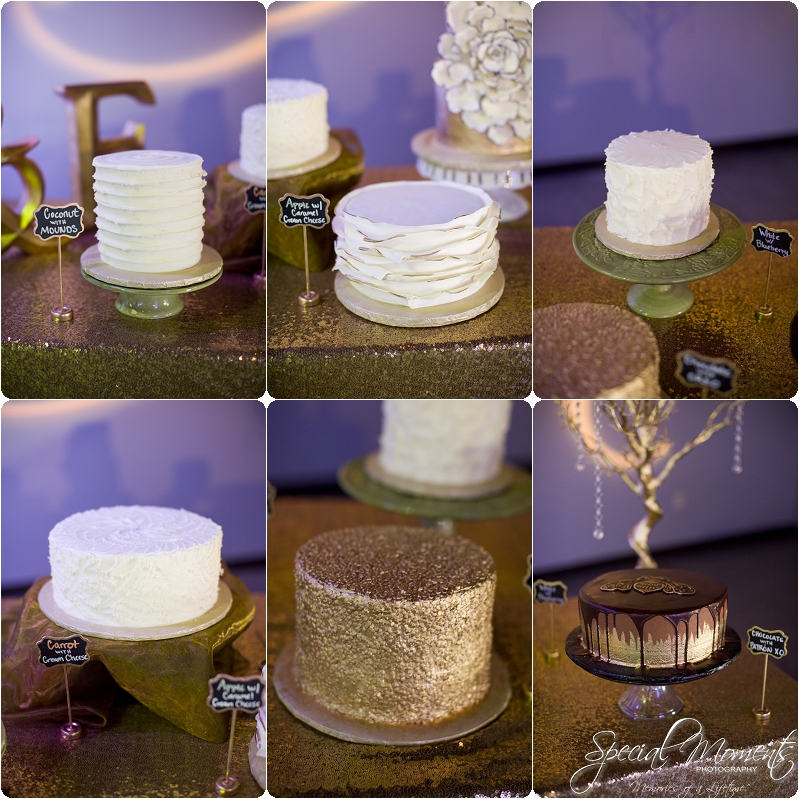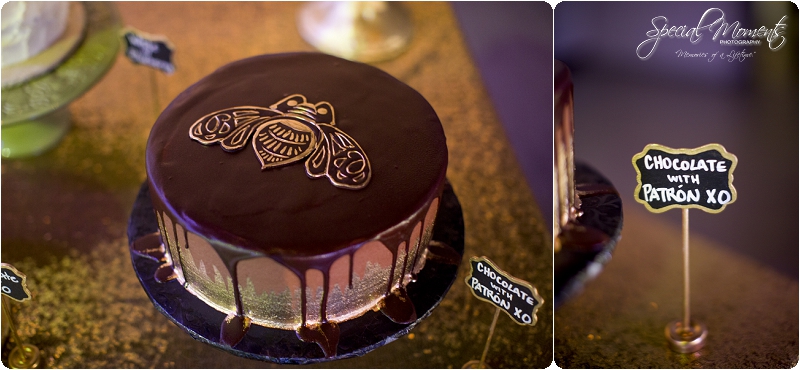 A couple first dance images and my two favorite ring shots…….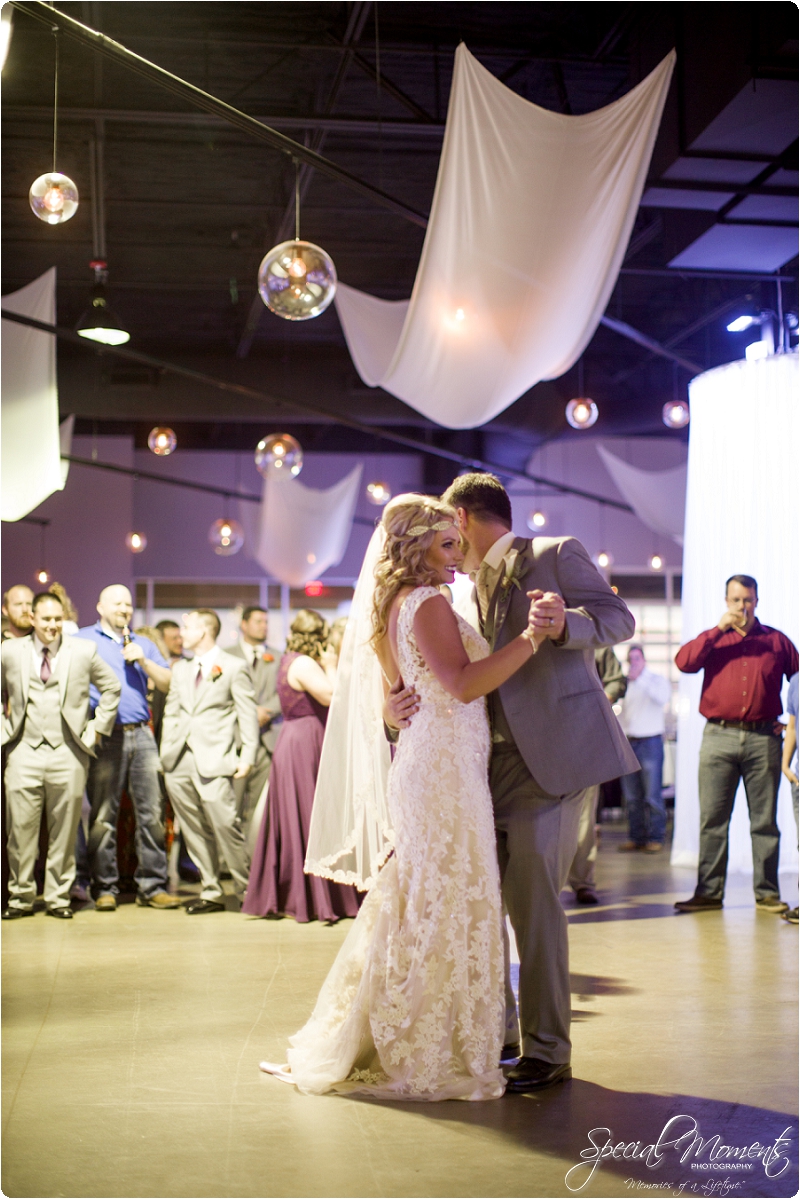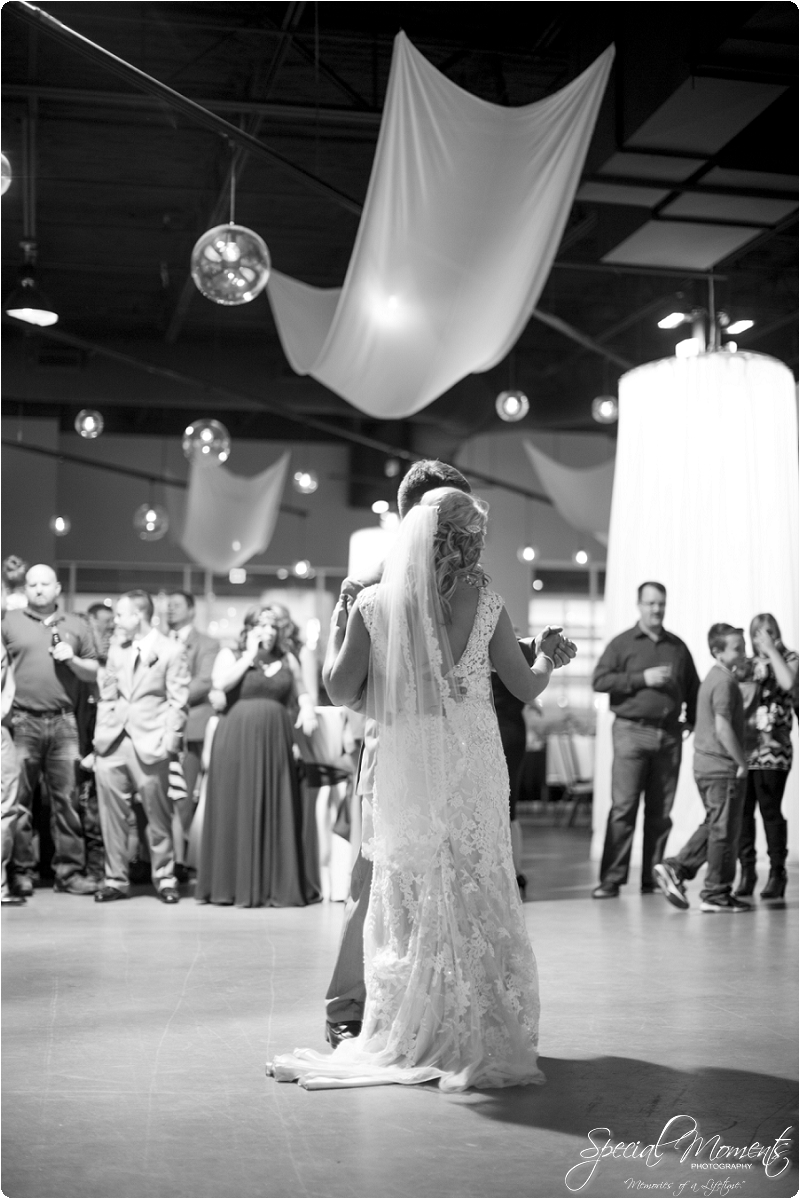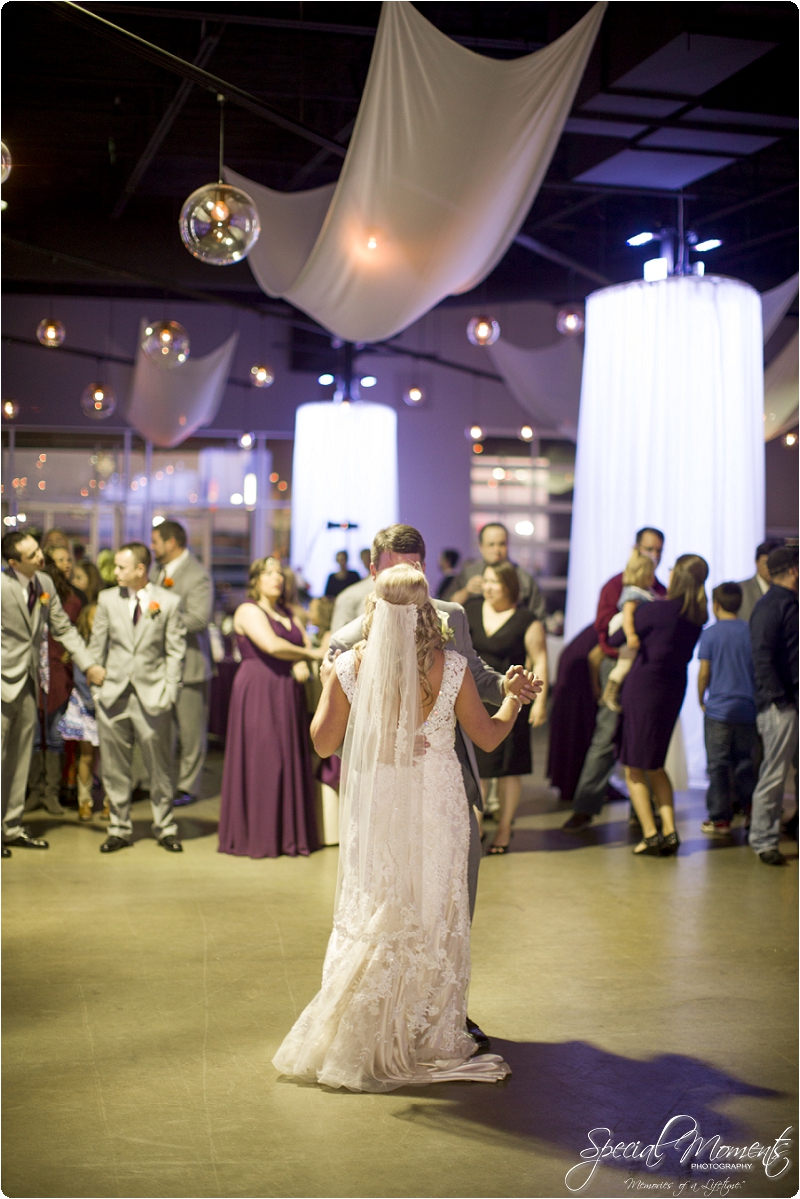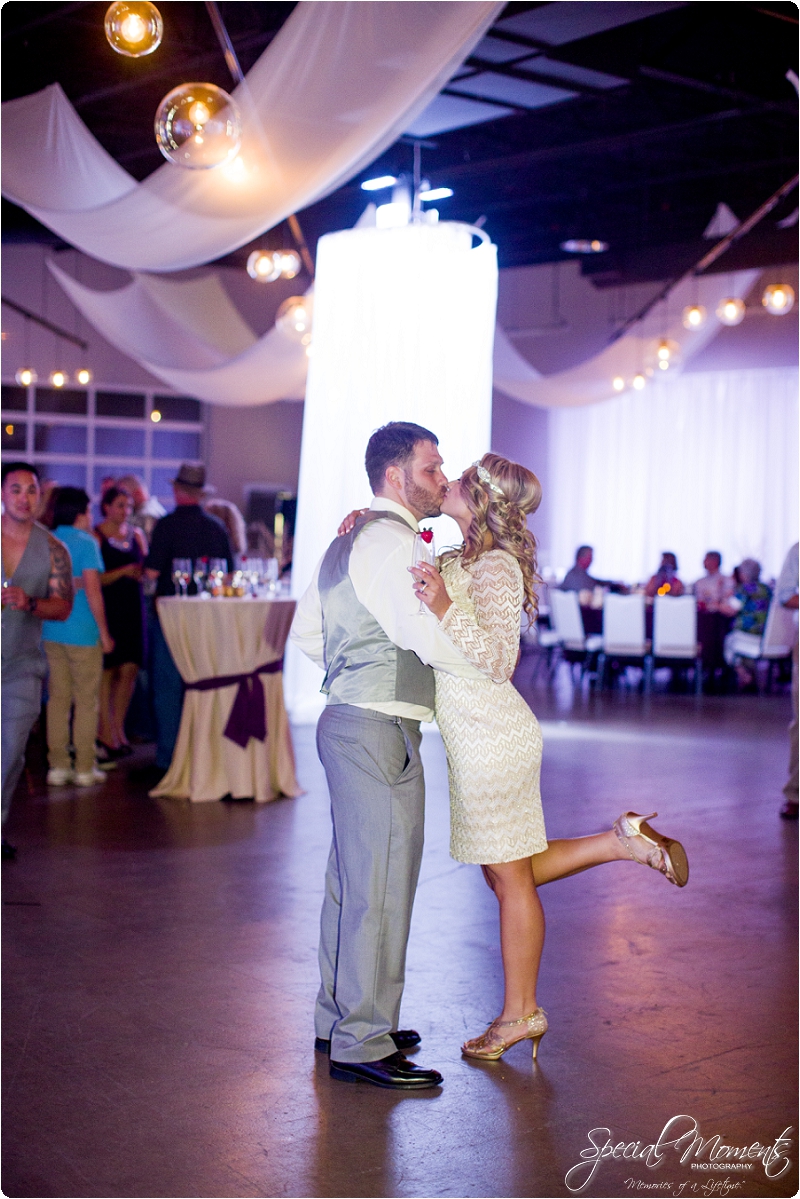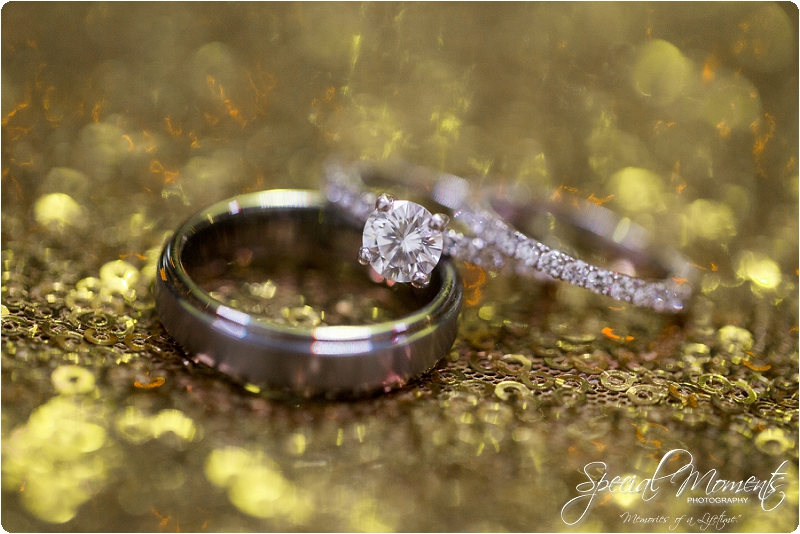 Alright now it's time for some stunning portraits……….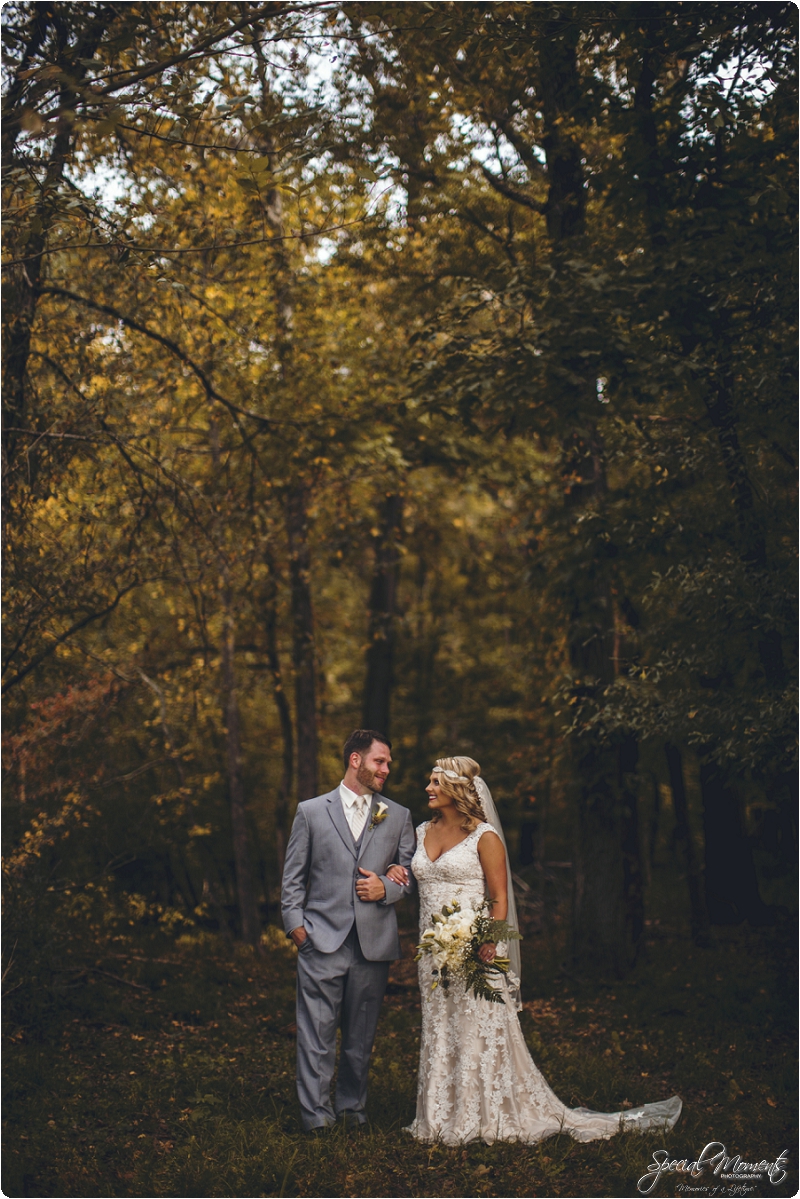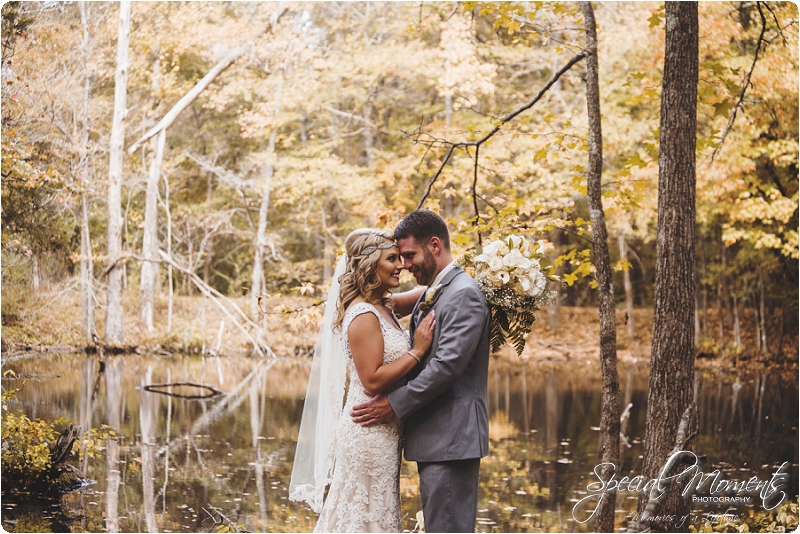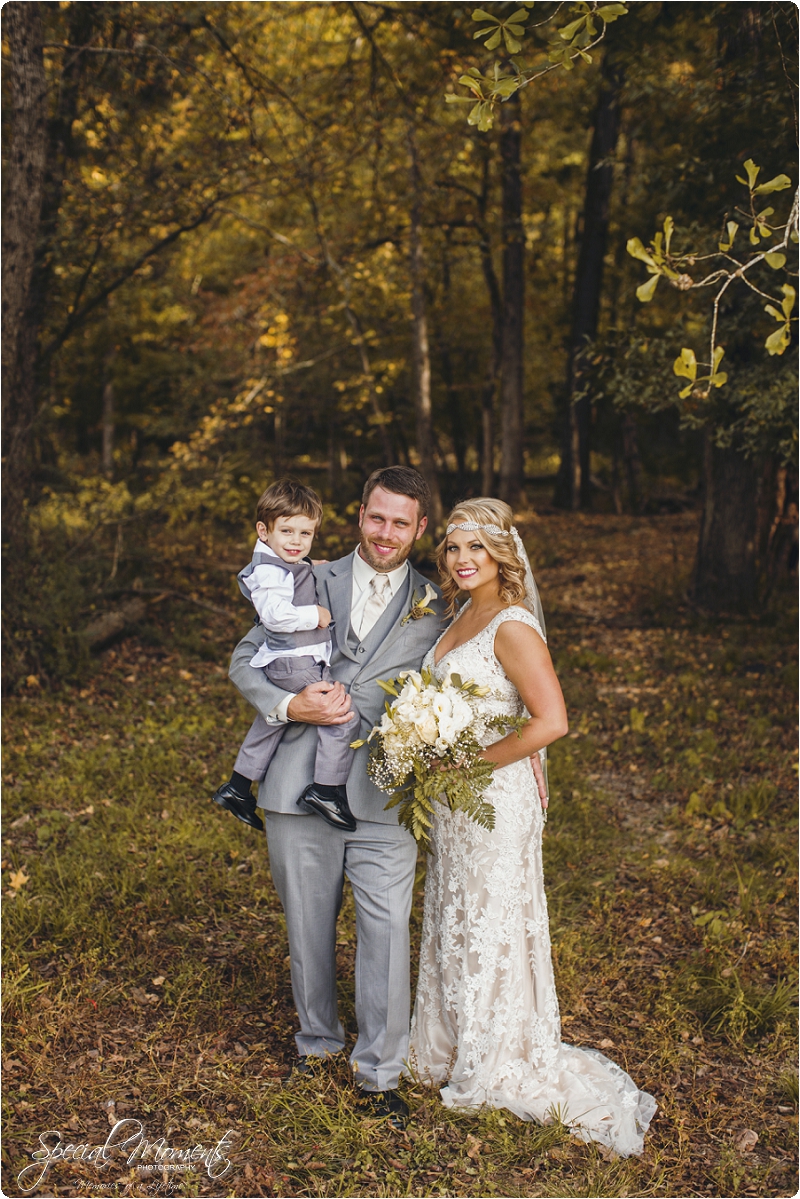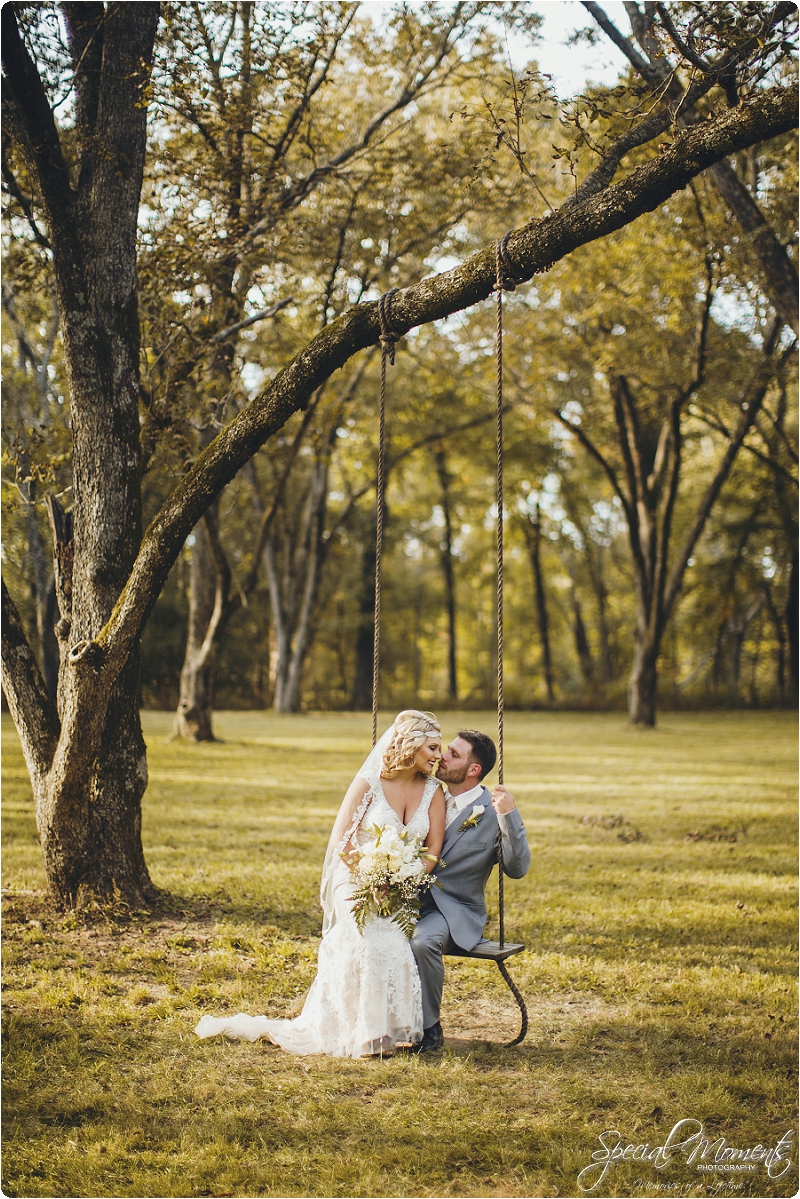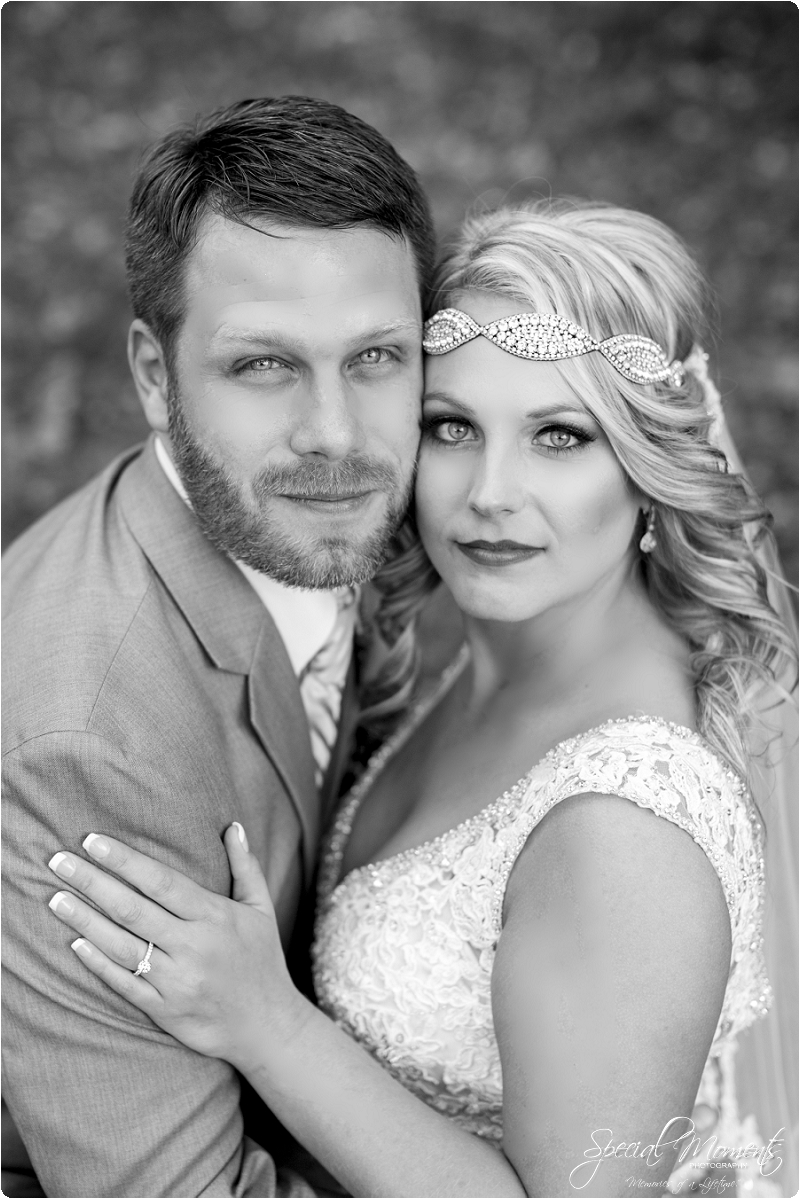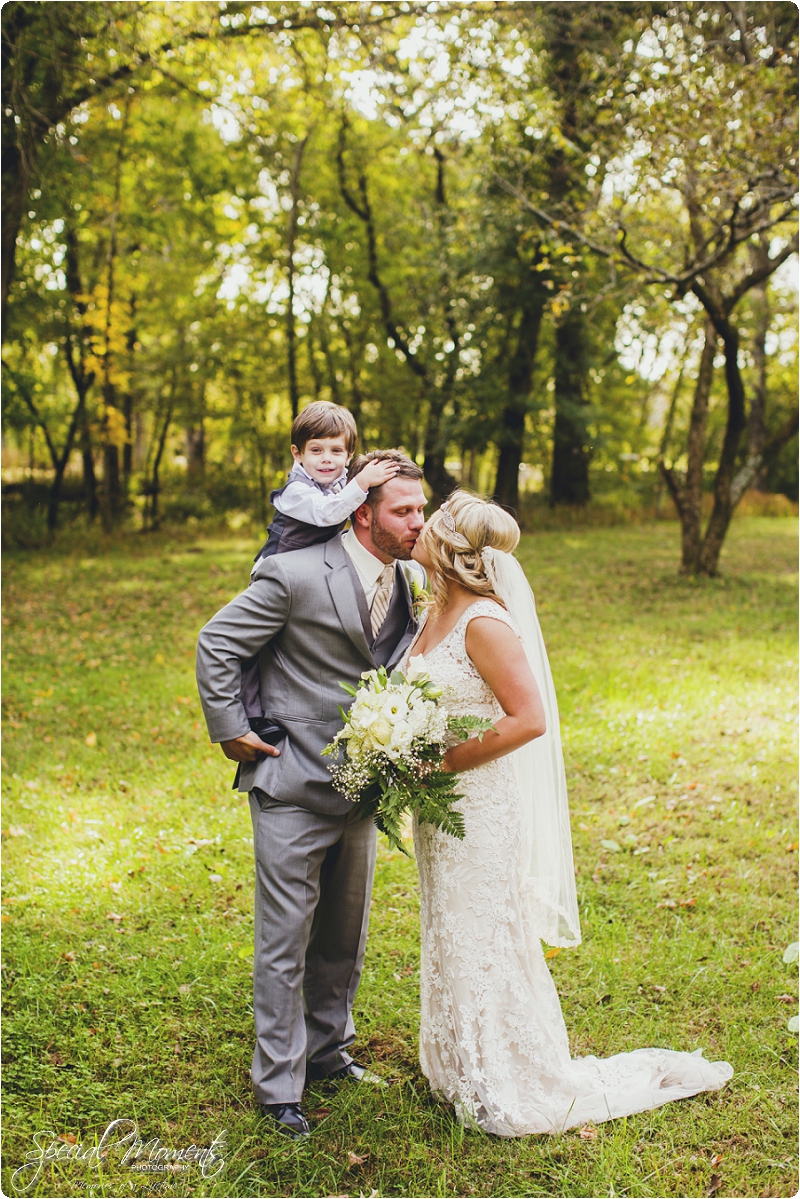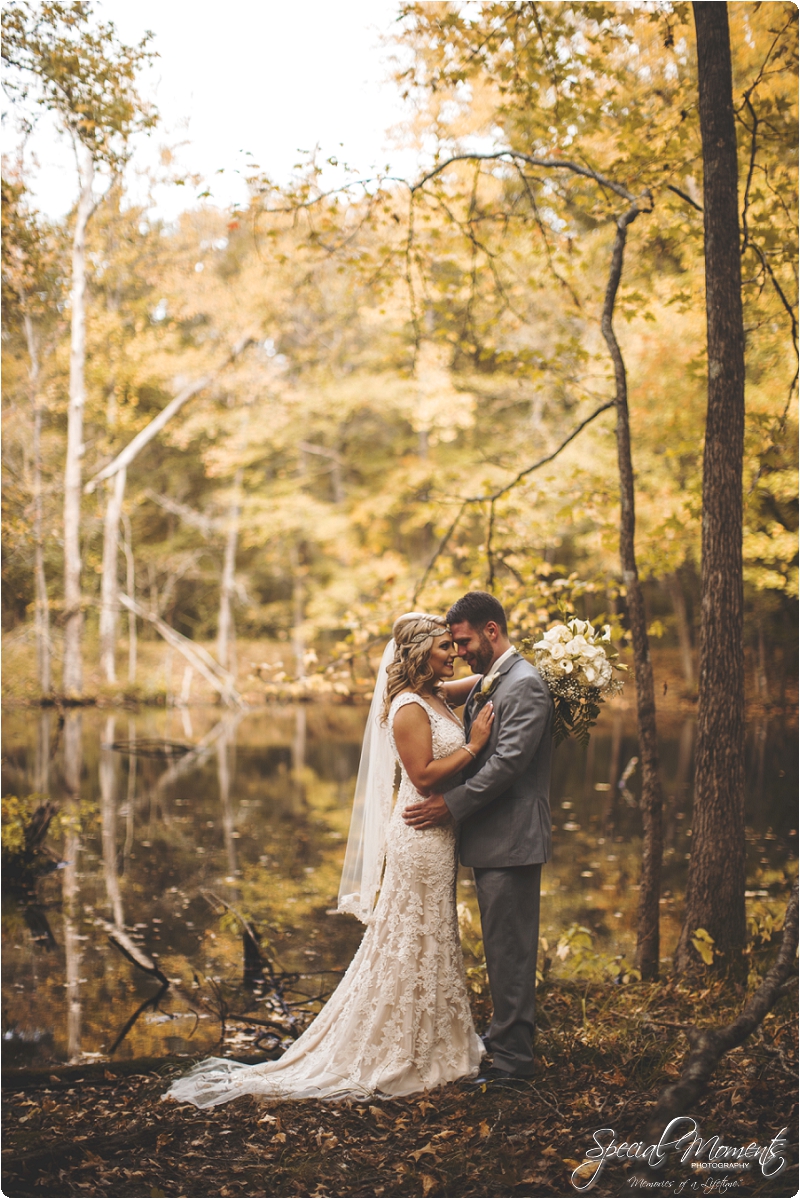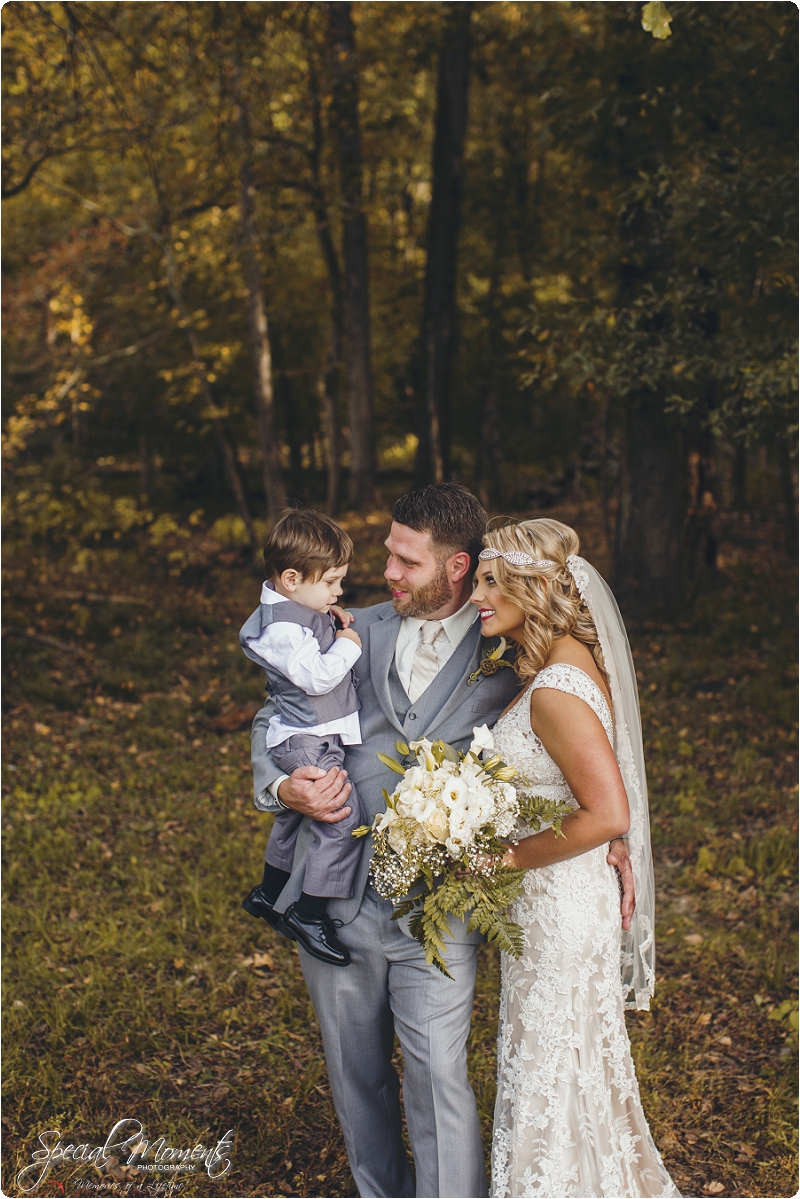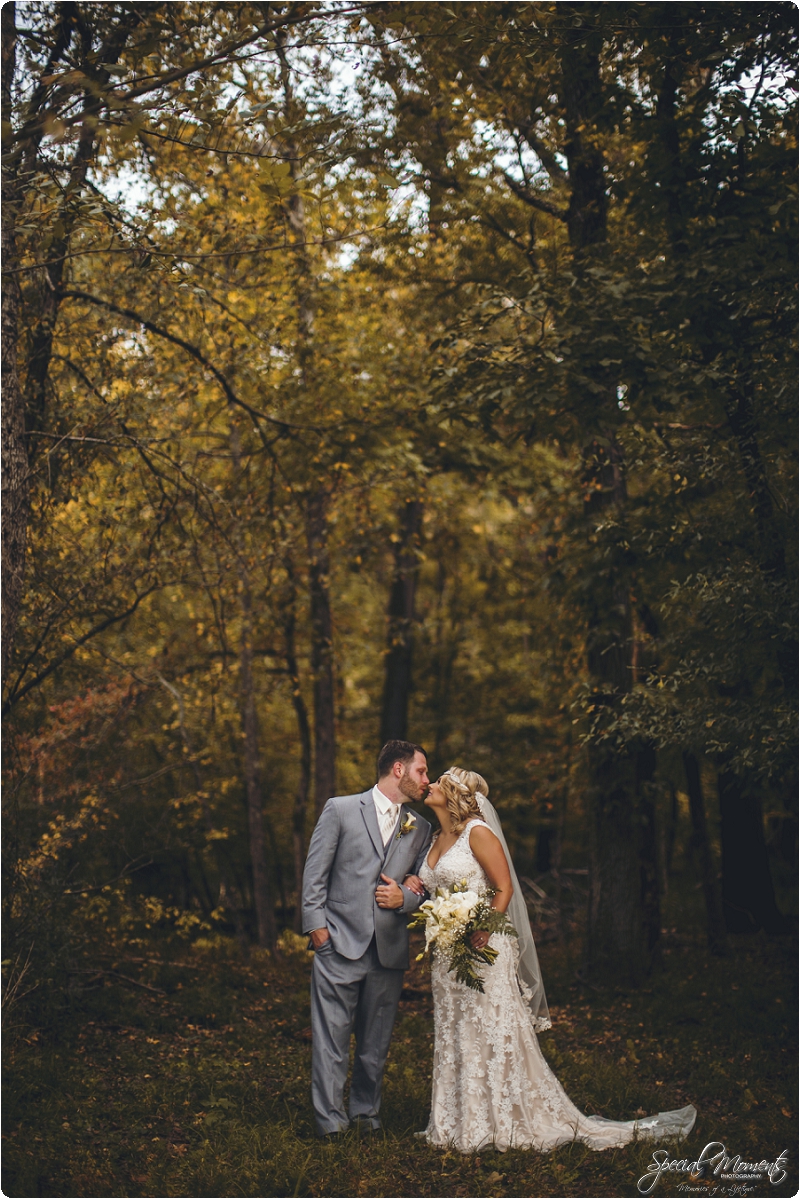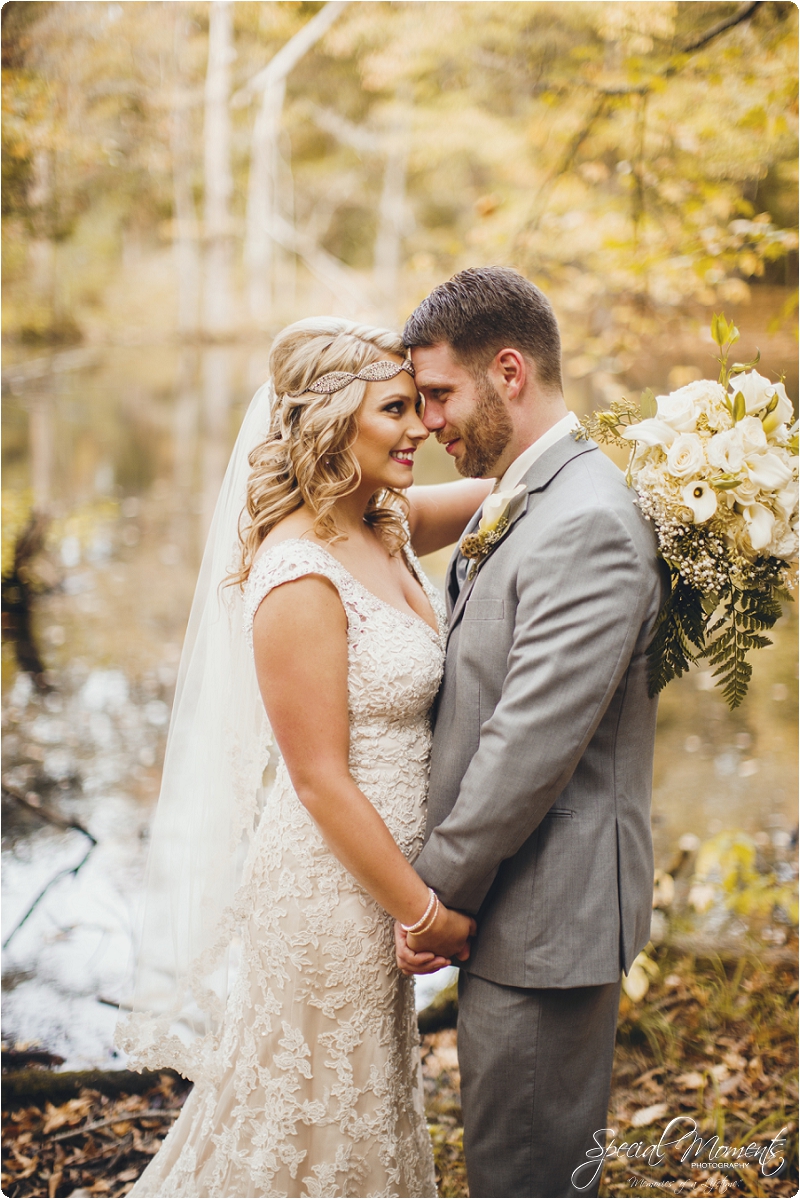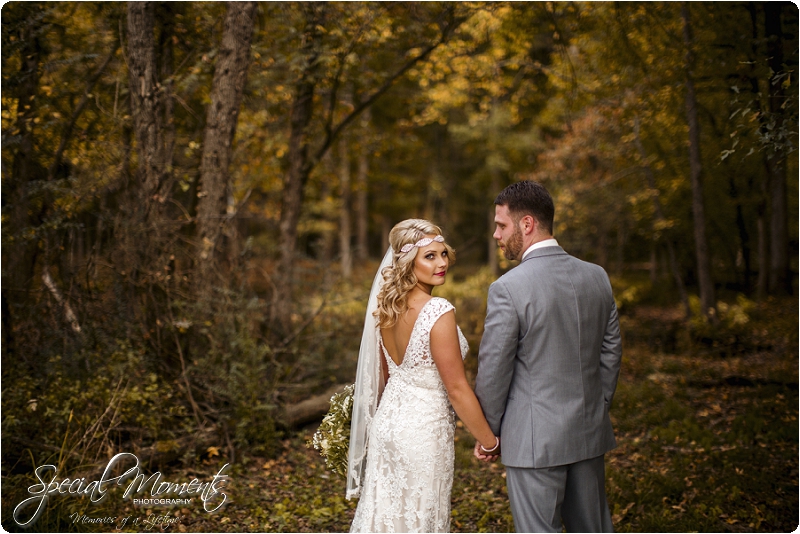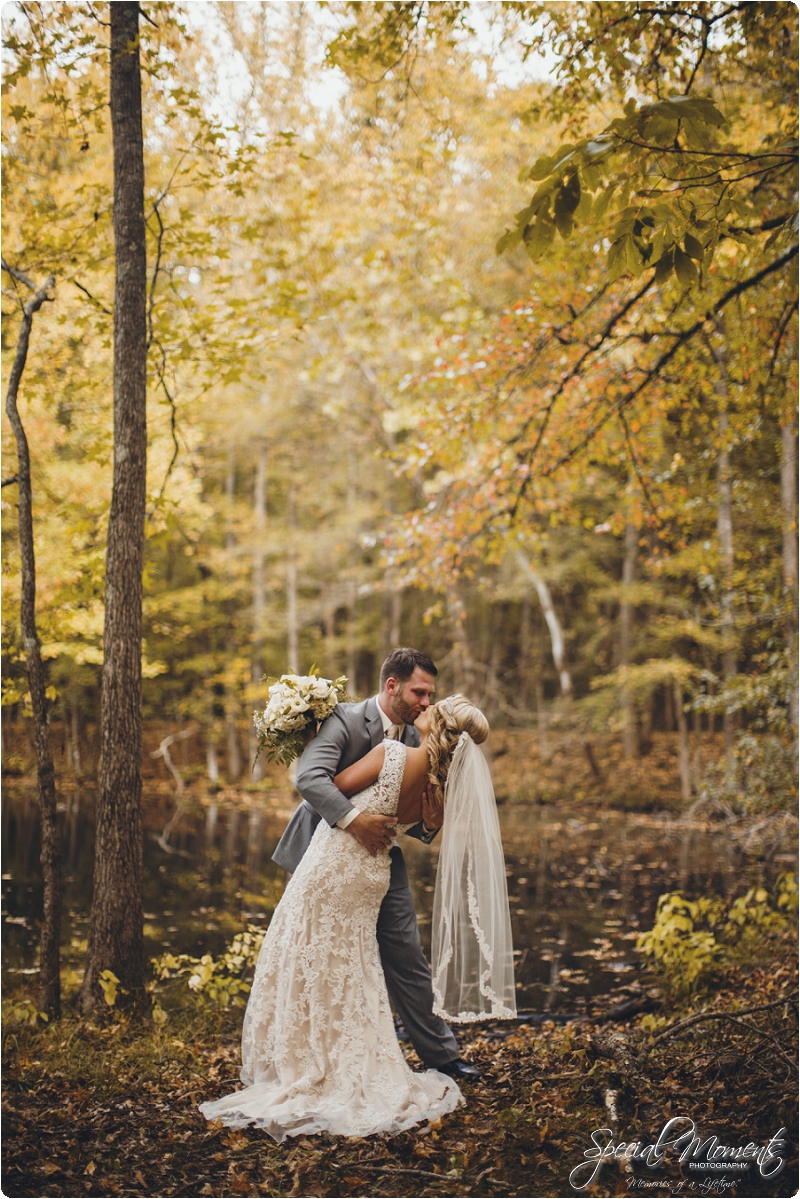 Thanks for stopping by the blog today.  My email in case your a bride wanting to book one of our eight available dates and the Pecan Grove at Honey Hill link are below.  Have a great day – Harold
https://www.facebook.com/Pecan-Grove-at-Honey-Hill-355579544610783/?fref=ts
specialmomentsportraits@gmail.com