Hi Friends,
On Sunday September 3rd, Janie and made the short drive to Mount Magazine to capture an elopement session.  We hadn't met Melissa or Rob , so we didn't know what to expect.  We did however know it was gonna be a gorgeous day on Mount Magazine.   There were just enough clouds to give us shade when we needed it and just enough sun too.   A perfect day for a photographer.  Then, we met Melissa and Rob and knew our job was gonna be easy.  These two were willing to walk up and down the hills to get any shot Janie and I wanted.   They were confident and laid back.  My type of people!  Here's a few of our favorites from their 45 minute elopement session.  If your looking to elope , Special Moments Photography has packages just for you!  Remember when viewing our images that we only had 45 minutes with this gorgeous couple….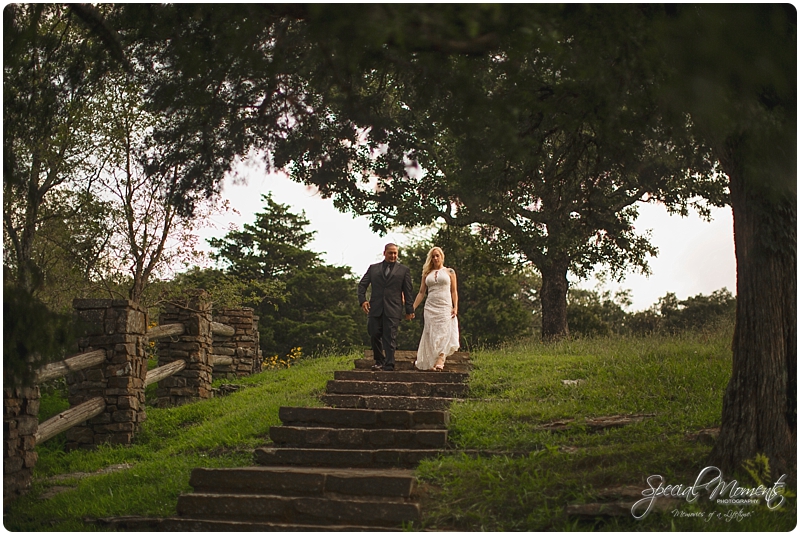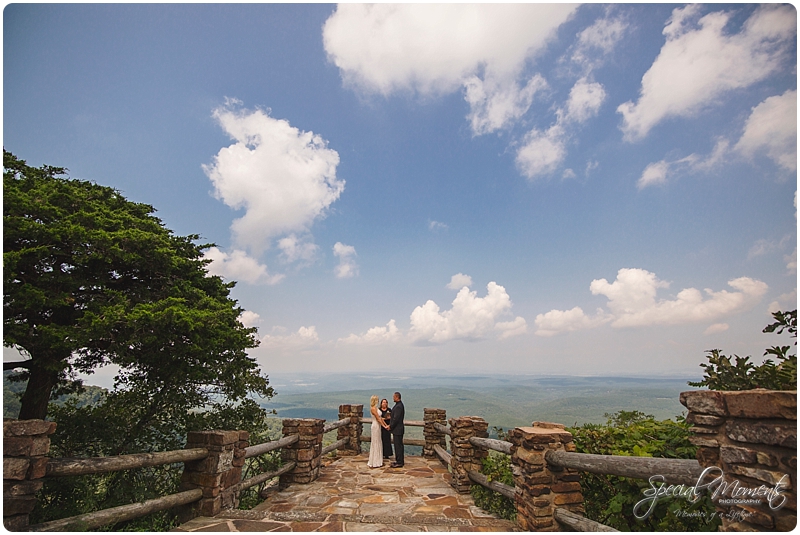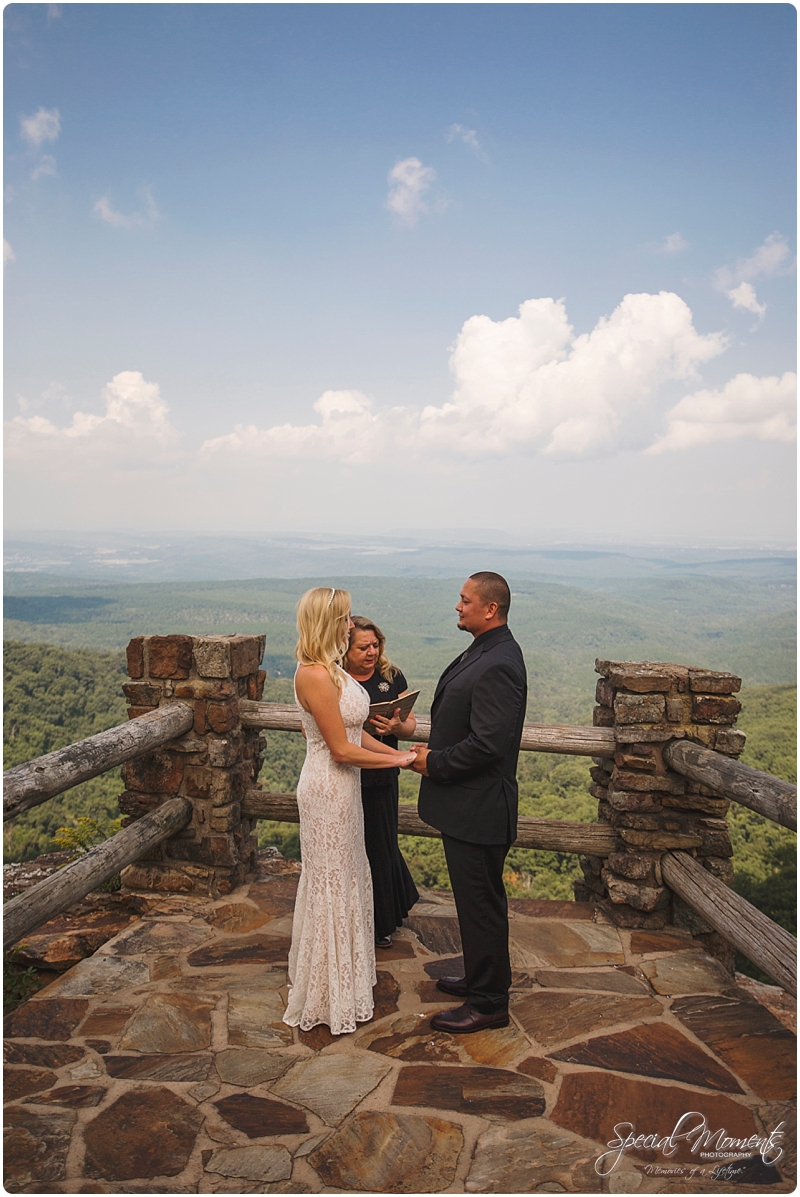 Melissa cried, below is my shot, then janie's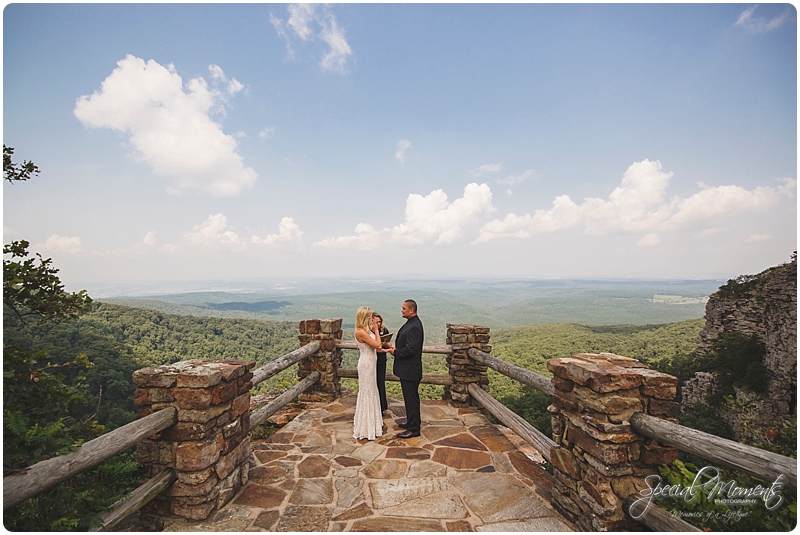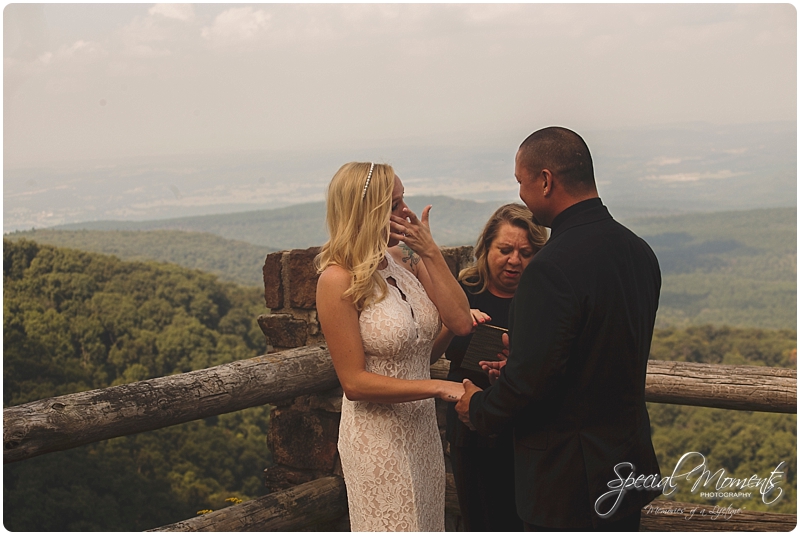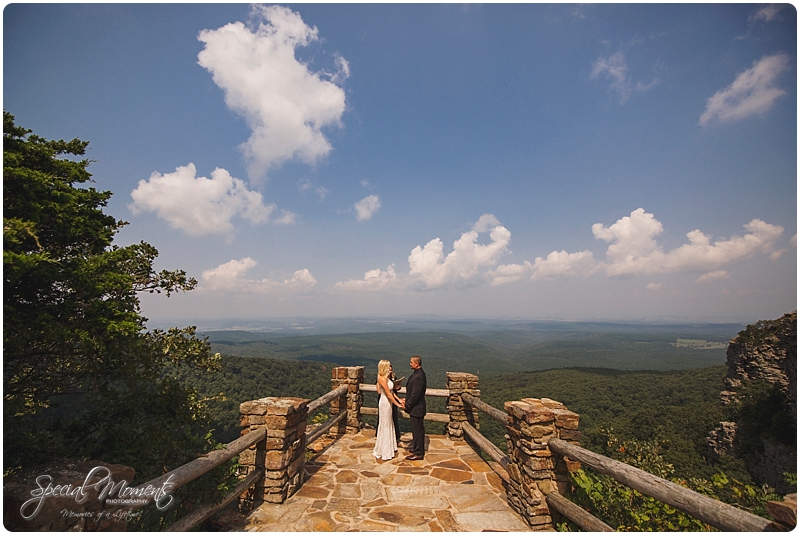 Janie shot this from the top of the hill with her stalker lens…. you can tell which of us captured the image by the perspective.  I was shooting close and wide angle, janie was far away and zoomed in……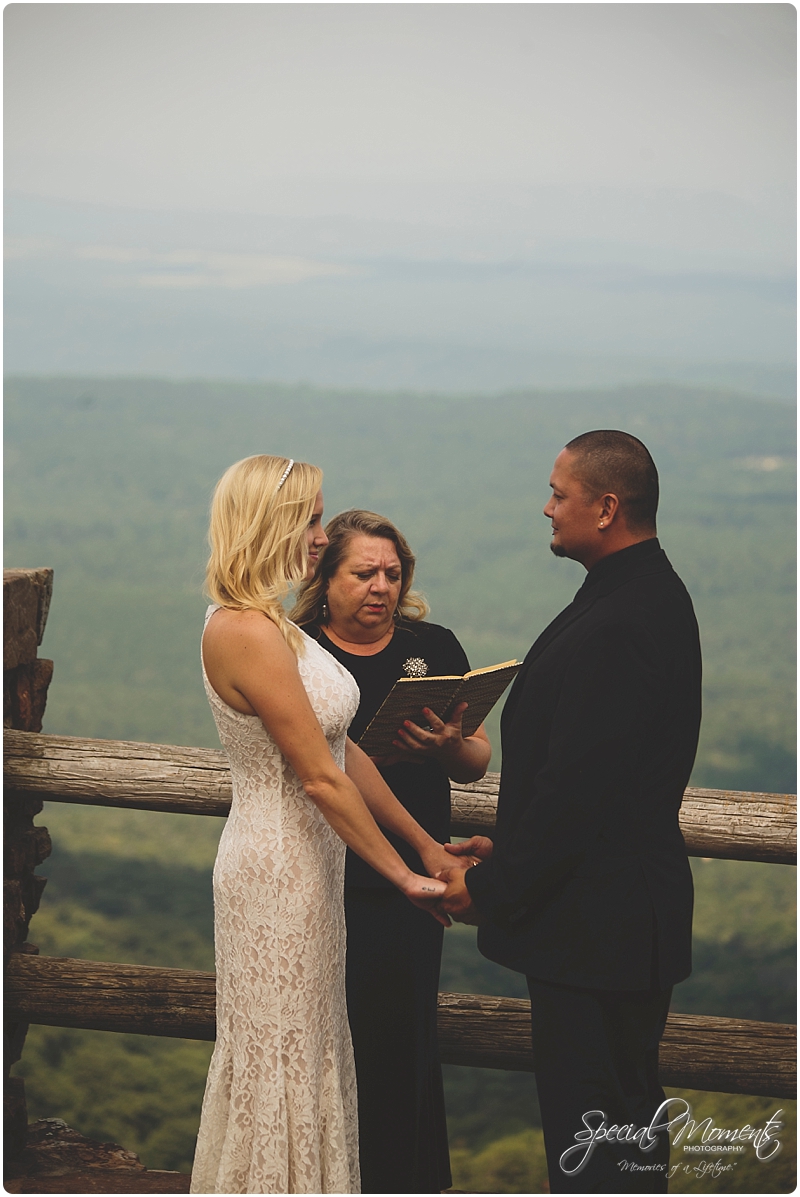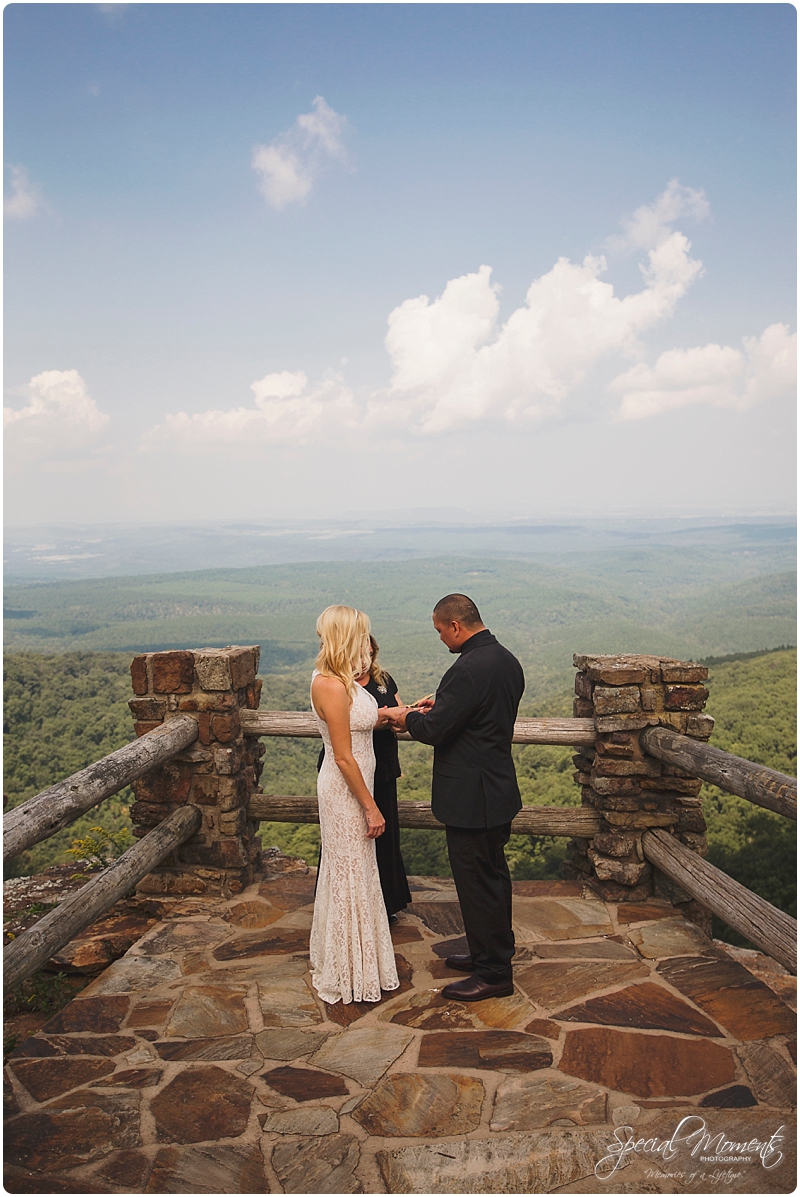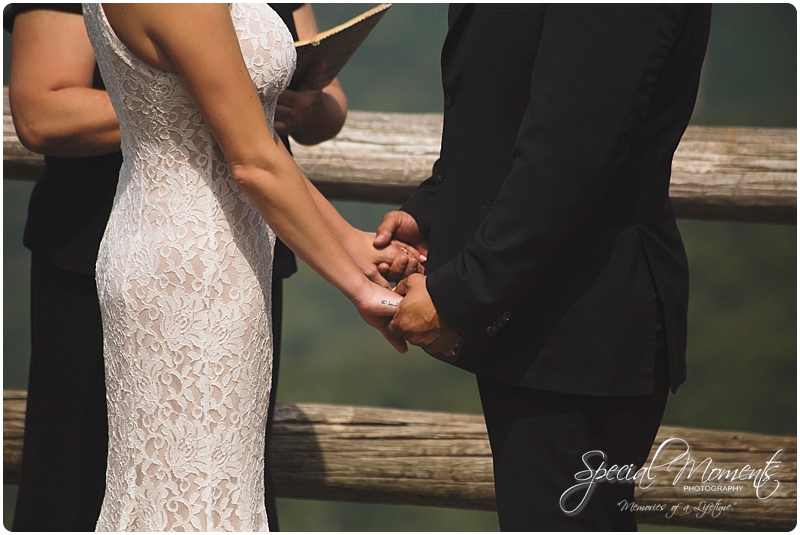 First kiss captured by both of our perspectives……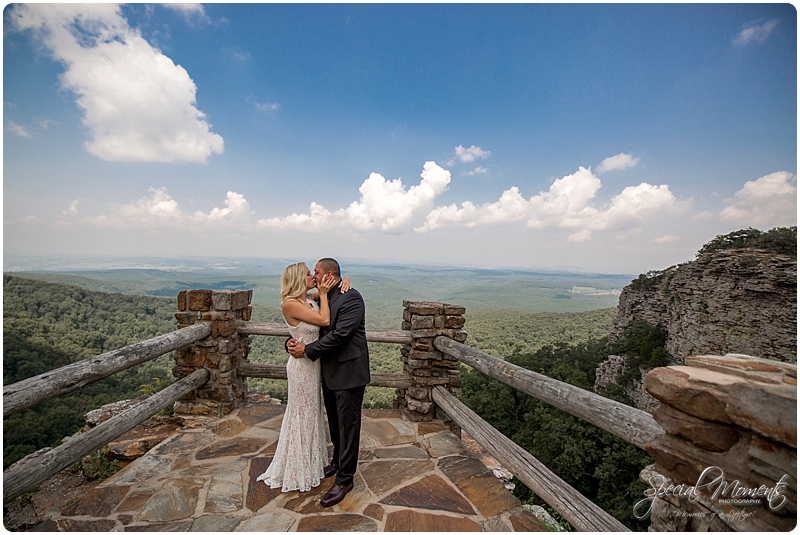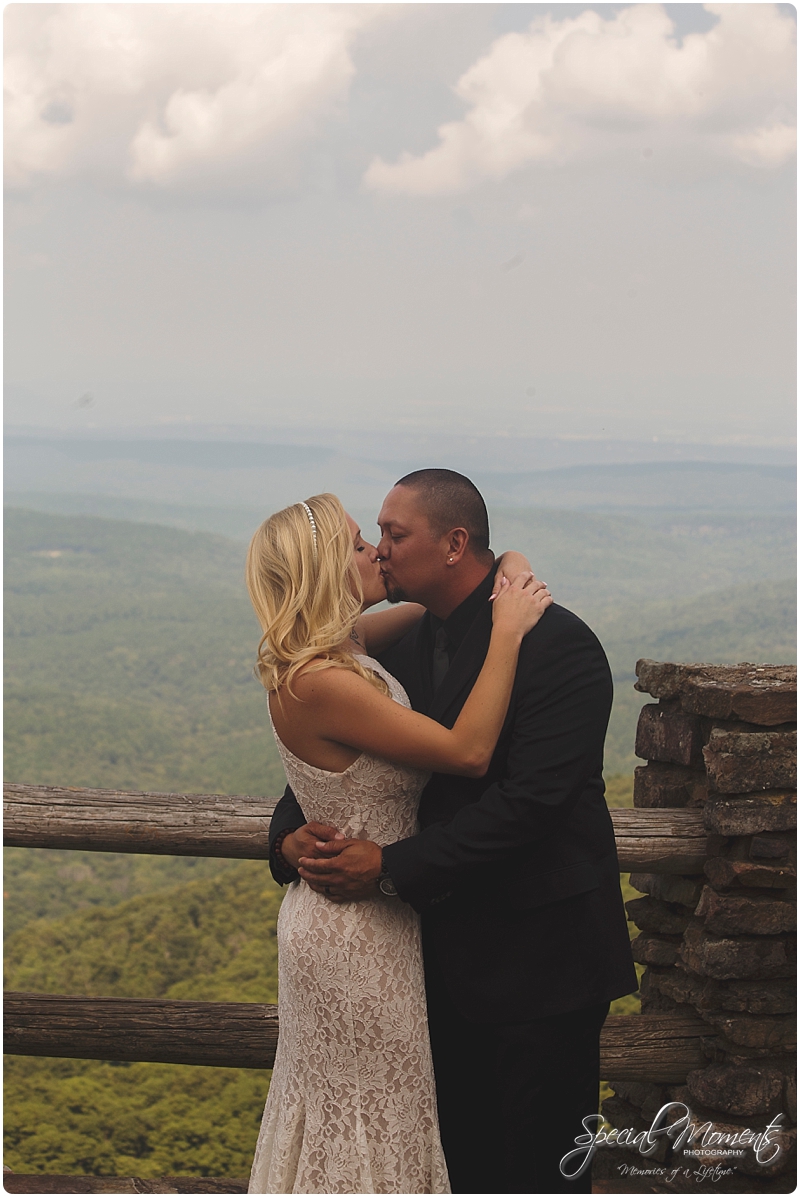 Ringshot before we show you the portraits…..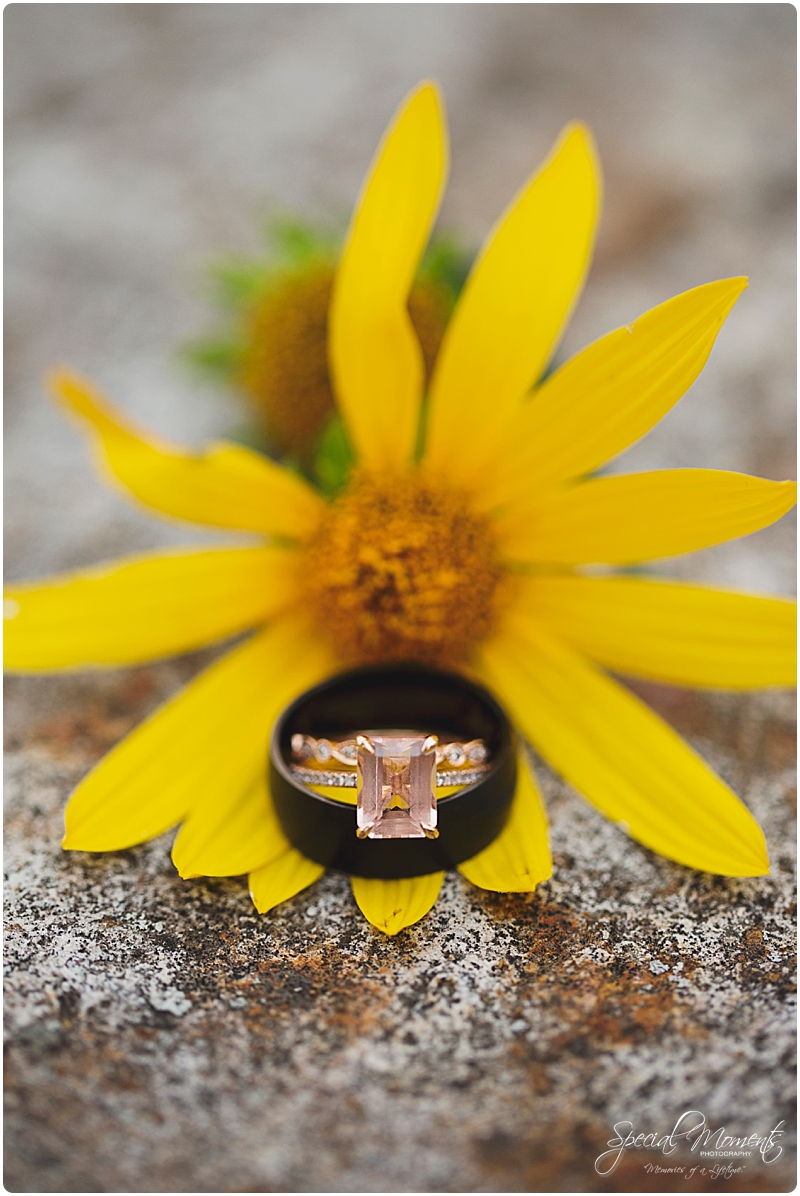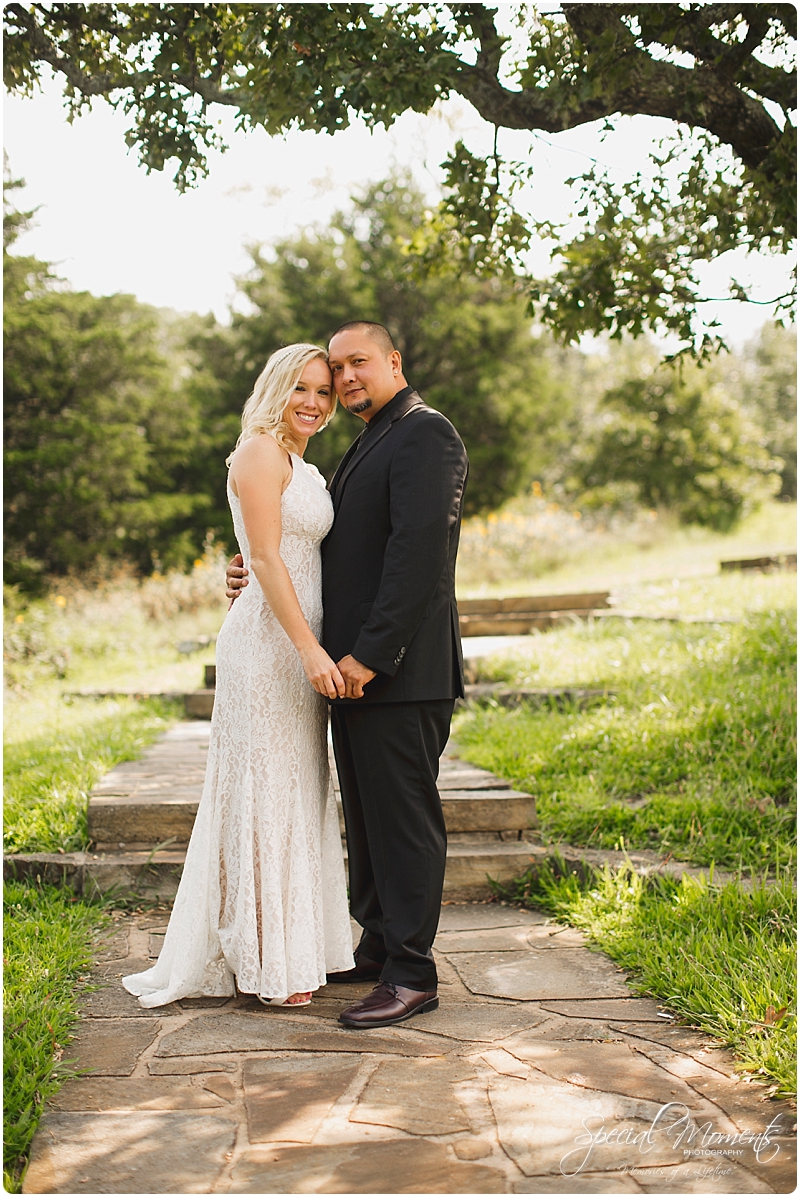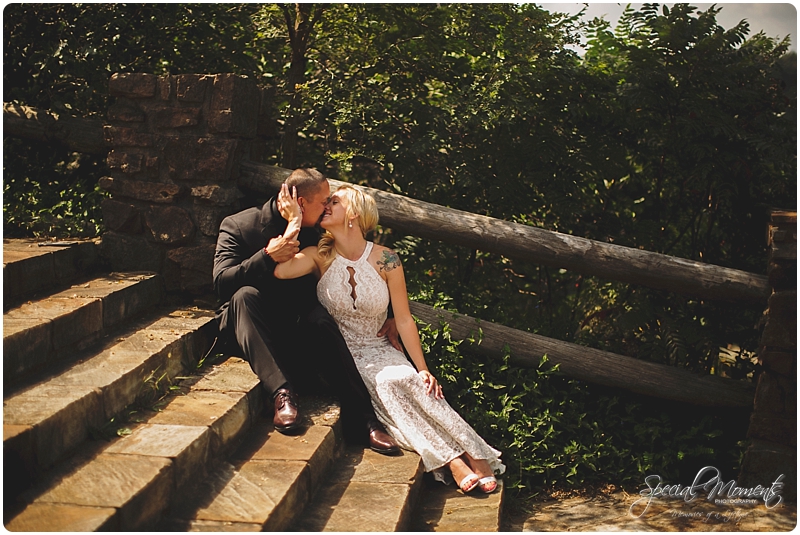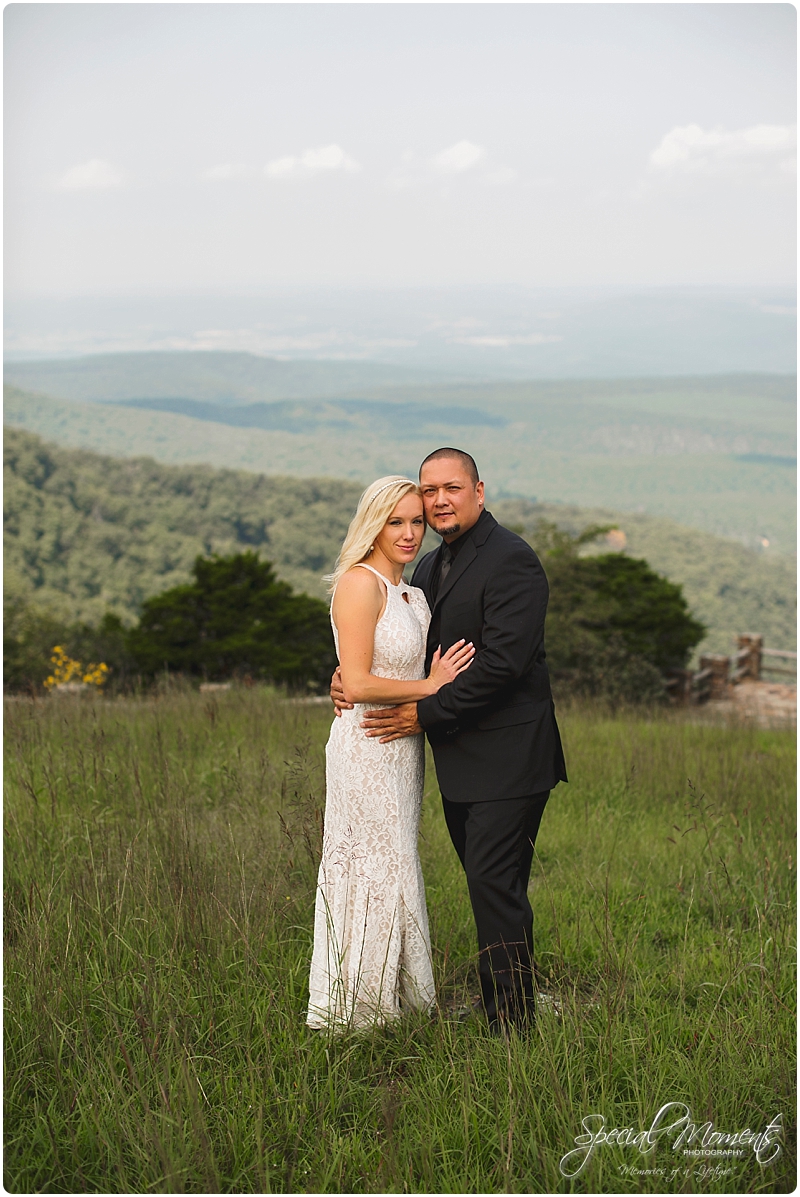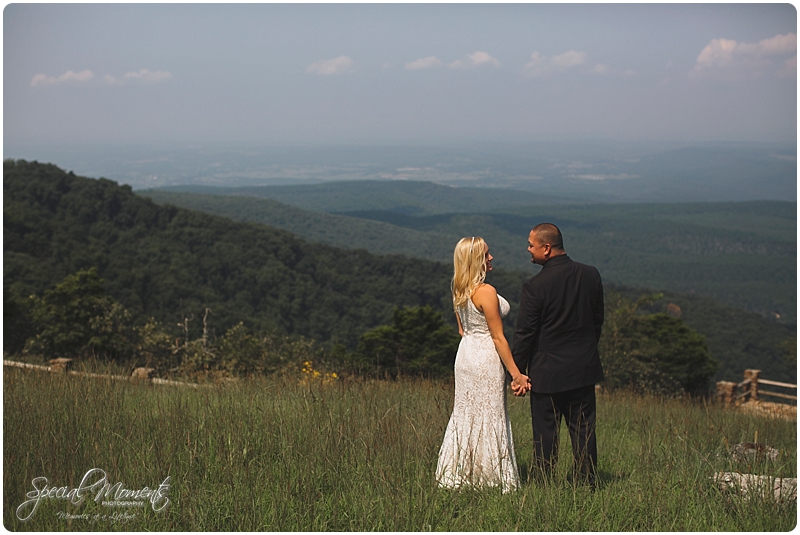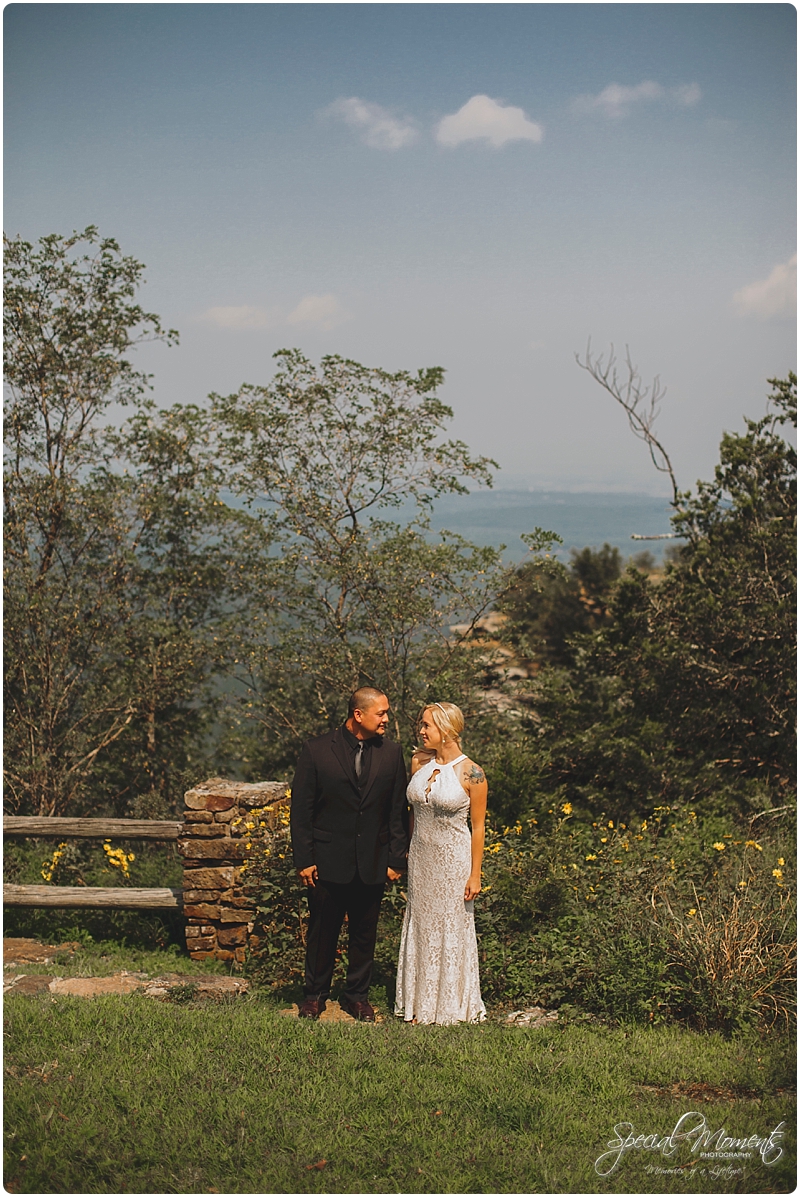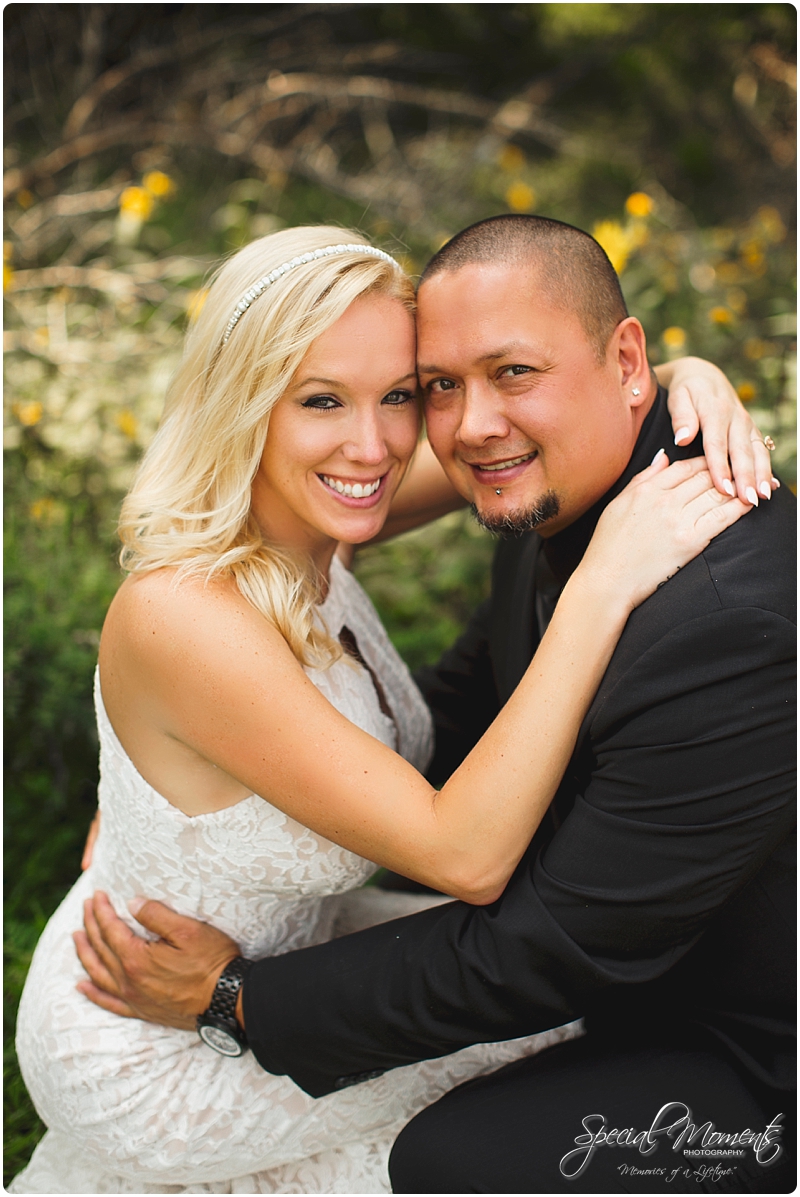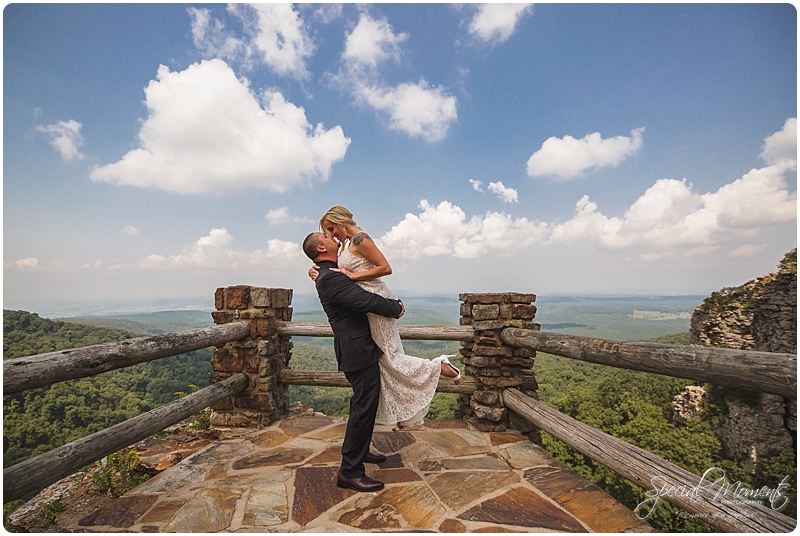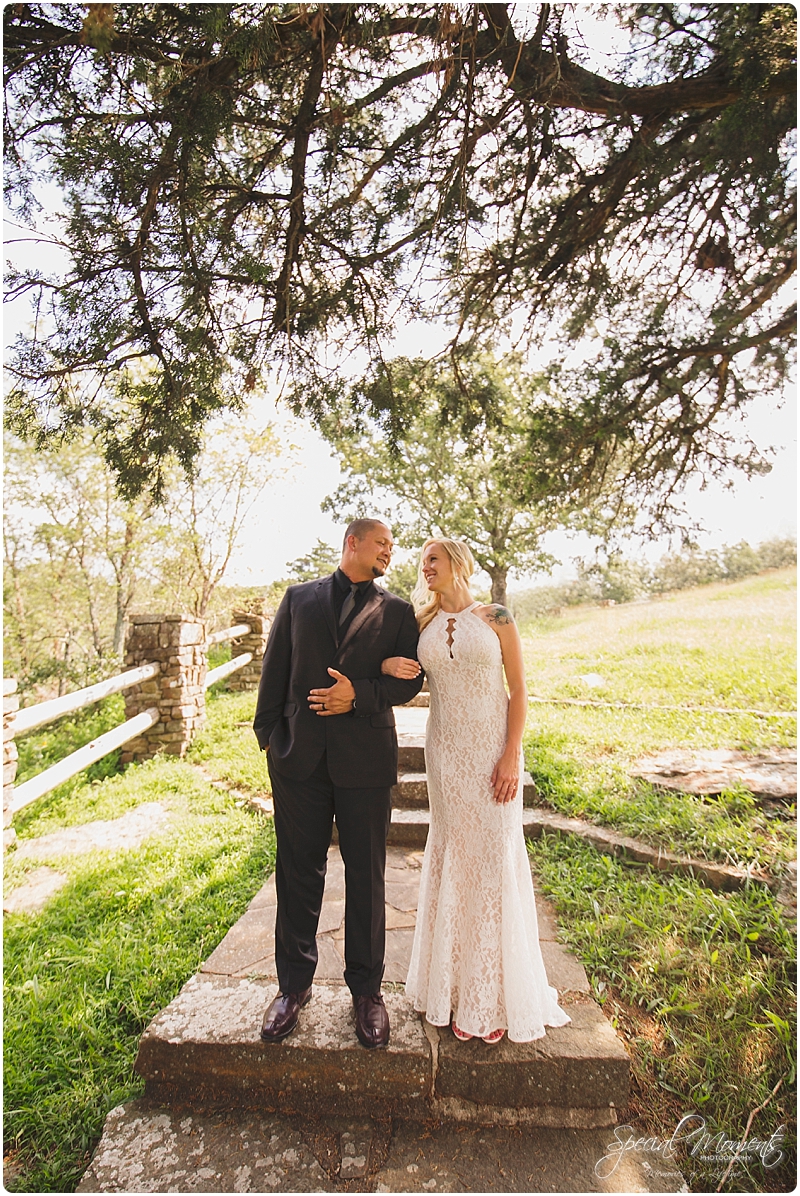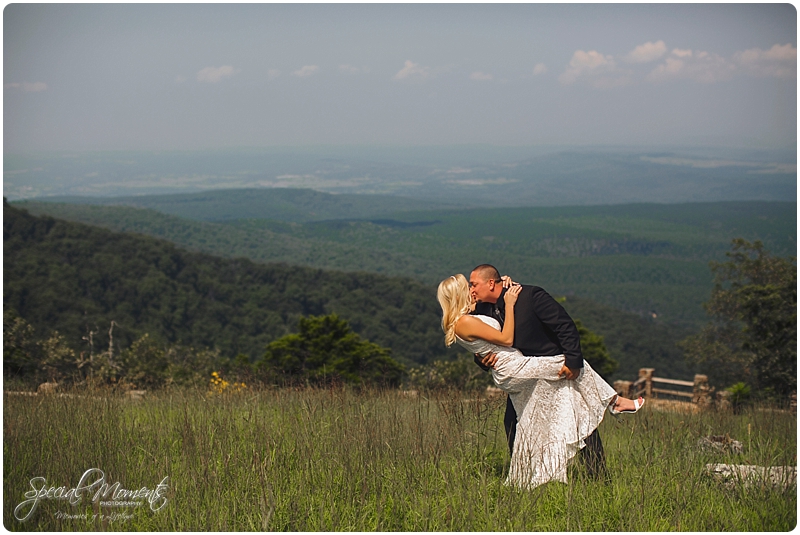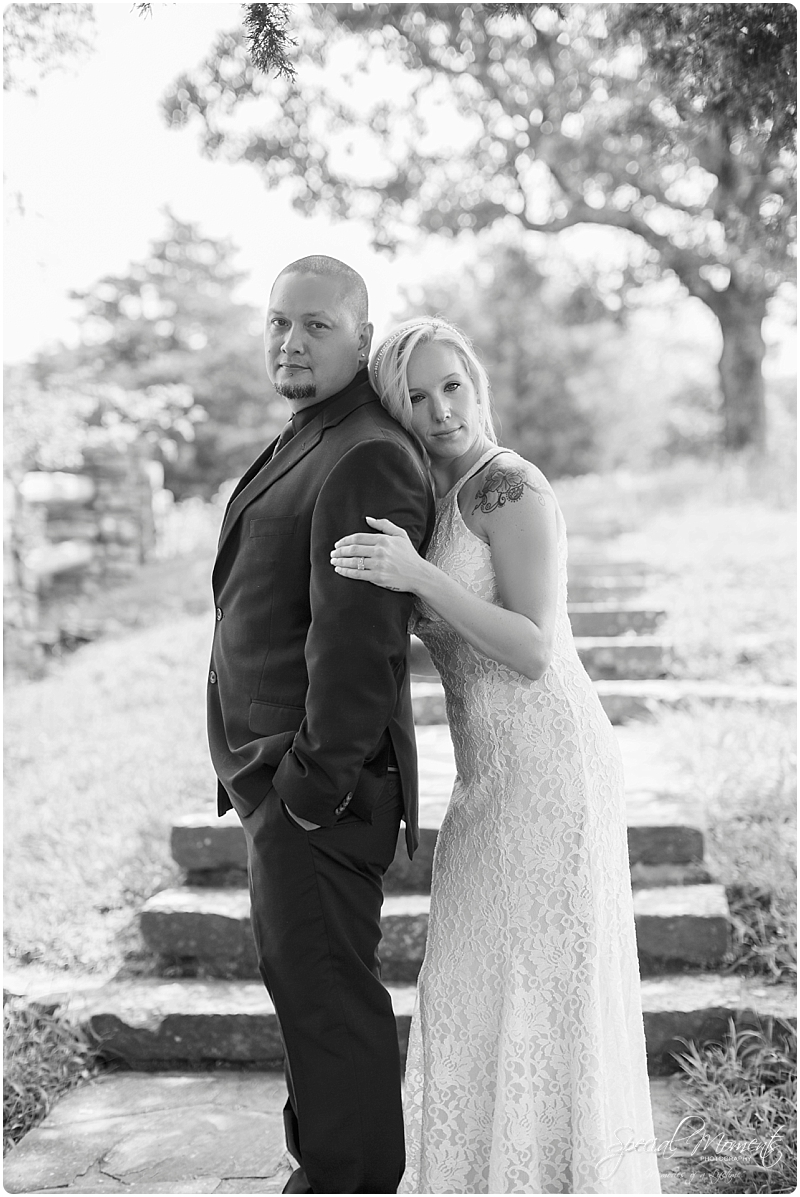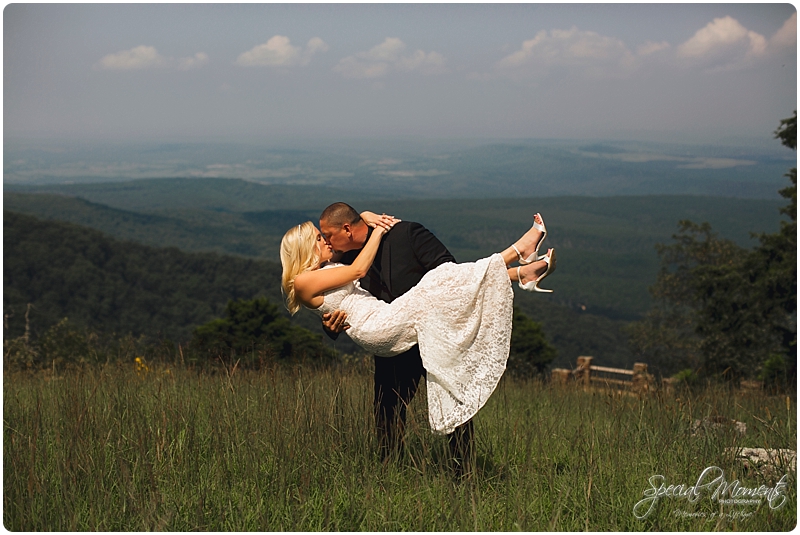 Thanks for stopping by and have a great day
I"m out,
Harold