Hey Guys,
Sharing another gorgeous Wedding with you today.   Another beautiful October Wedding for ya.   I've had a blast getting to know Jessica and Jake throughout all their sessions.  They are an amazing couple with gorgeous kids and their love will just jump out of these portraits!  Here are our favorites from Jessica and Jake's big day!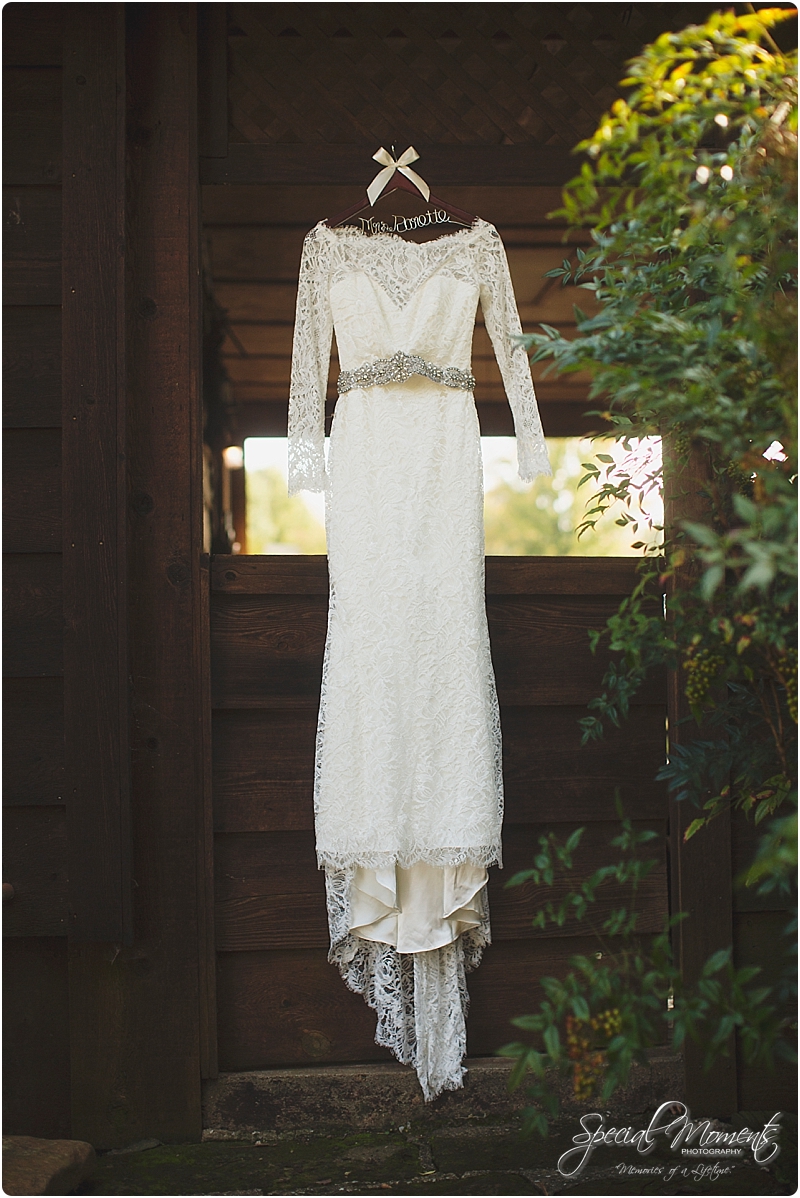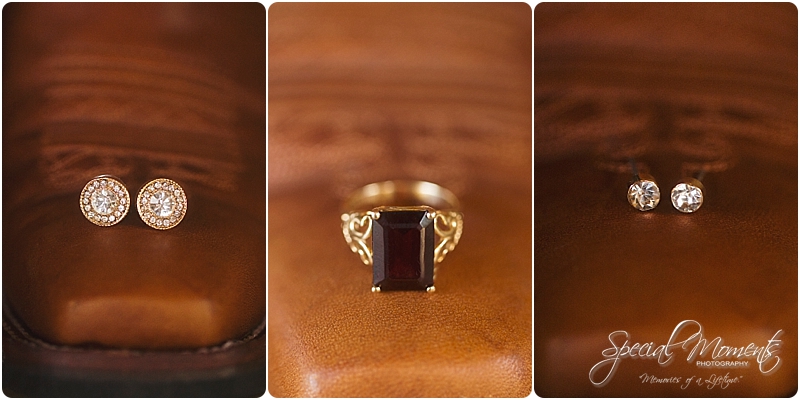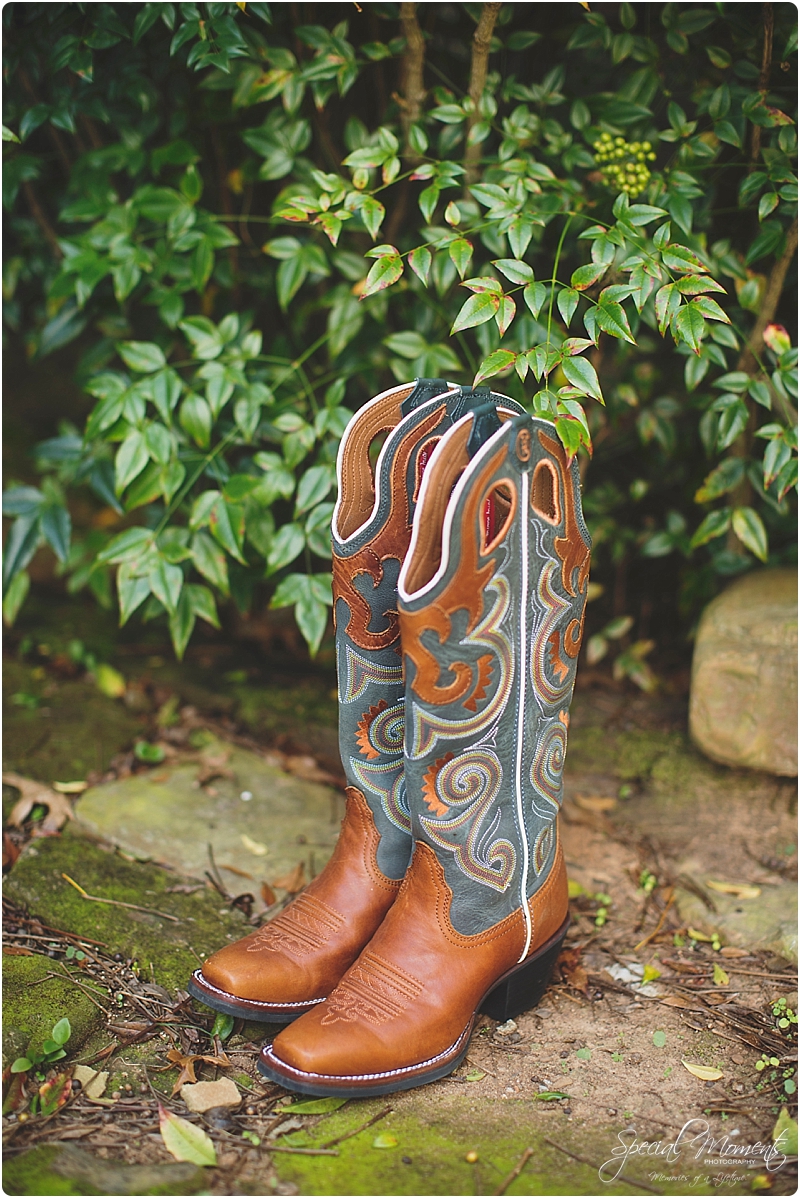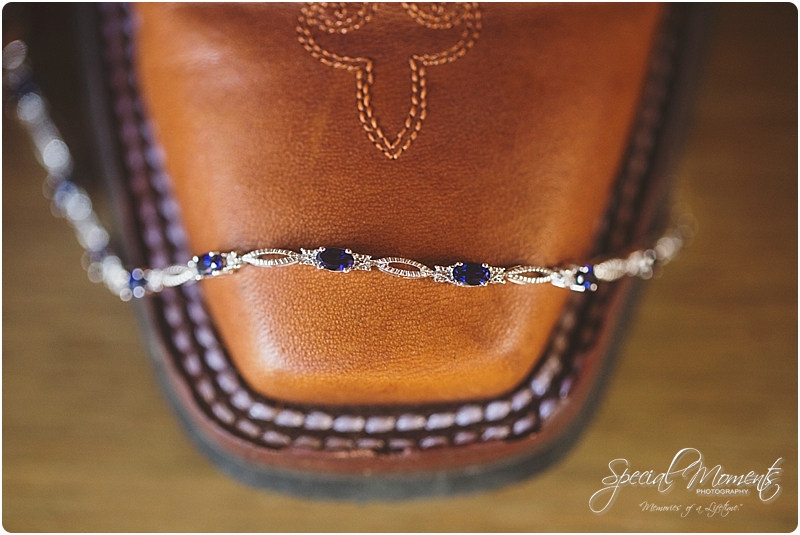 I shot all the jewelry on the boots obviously and love how it turned out…..Here's a few of our gorgeous bride getting ready before the first look…….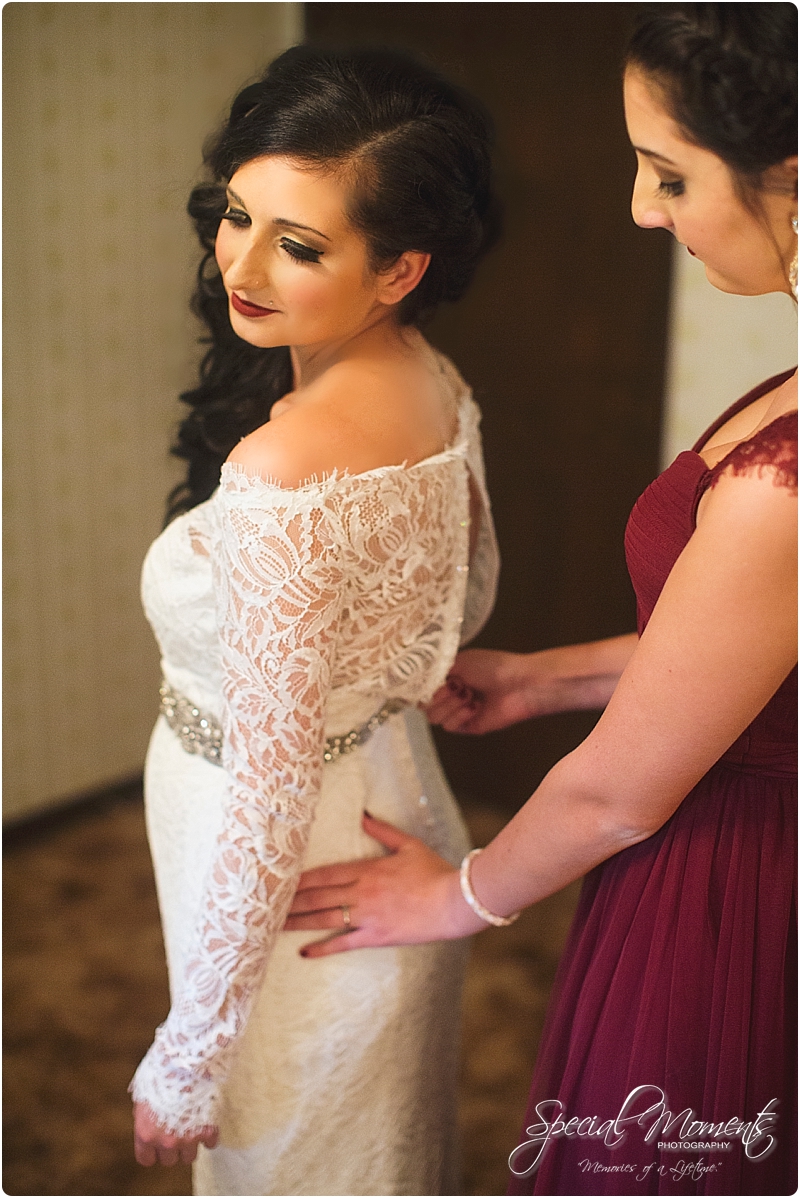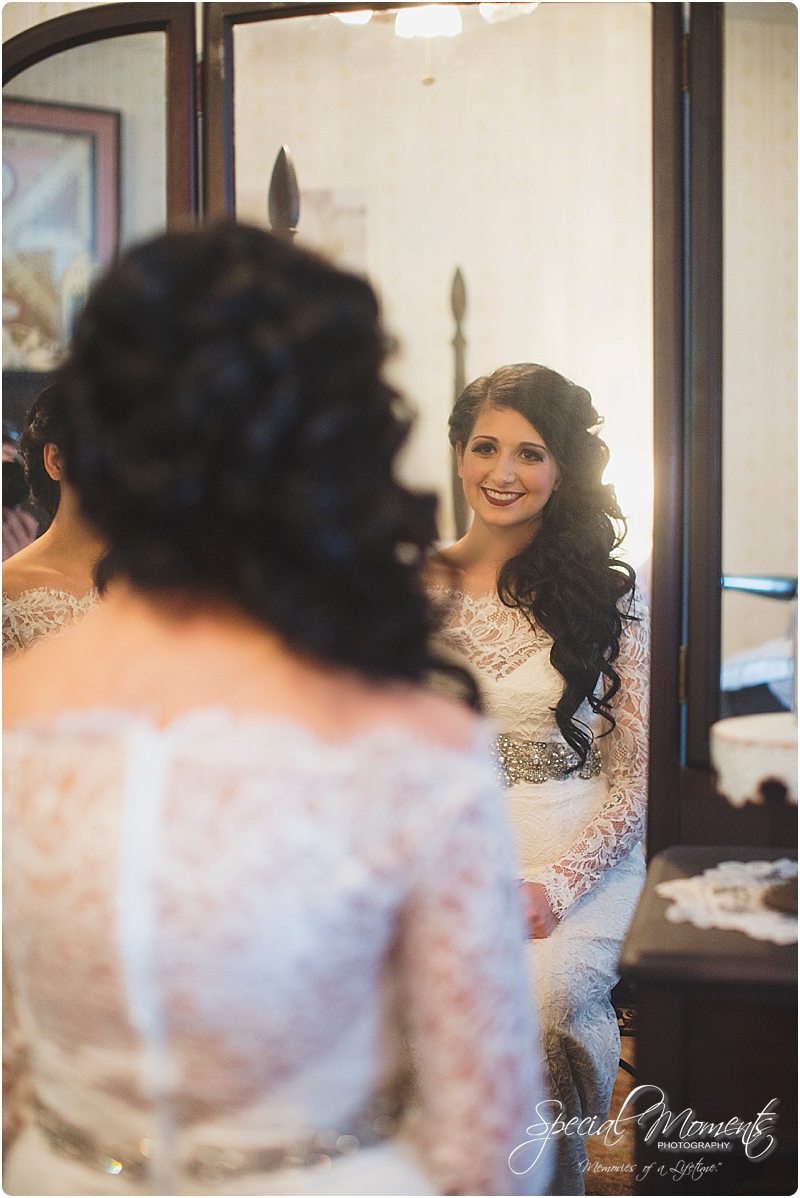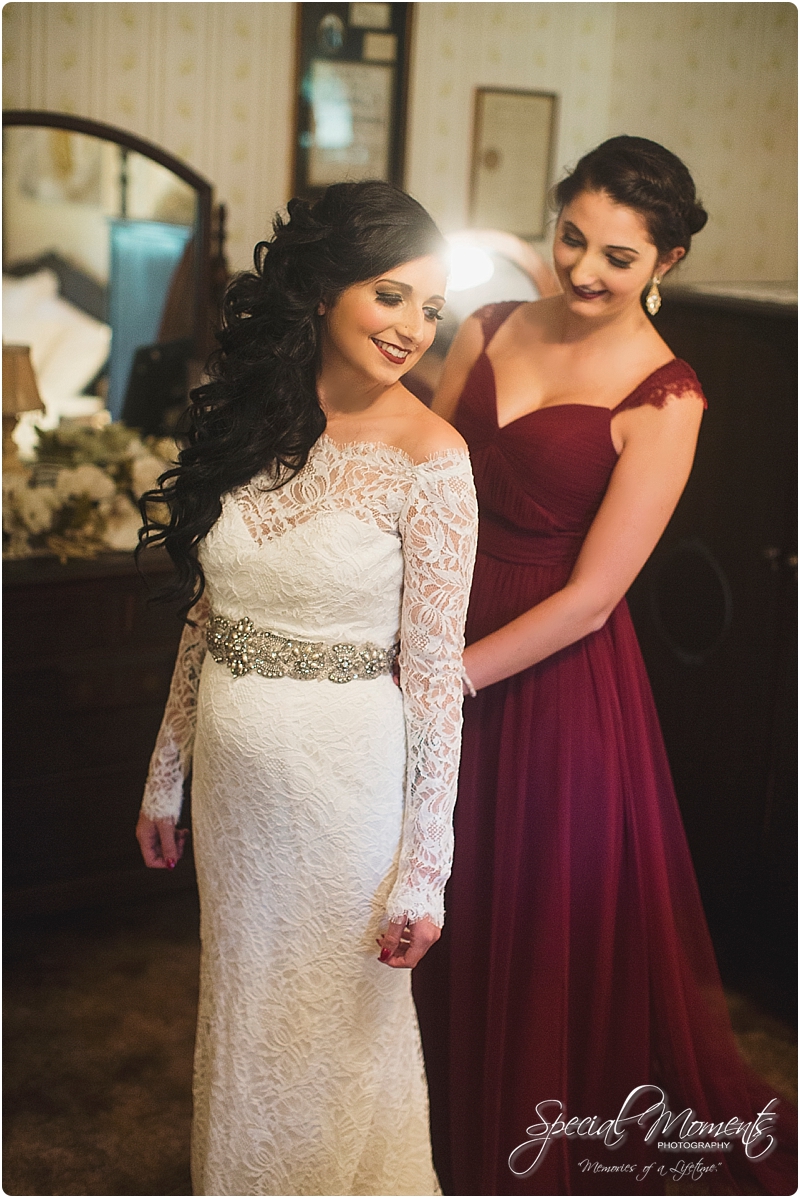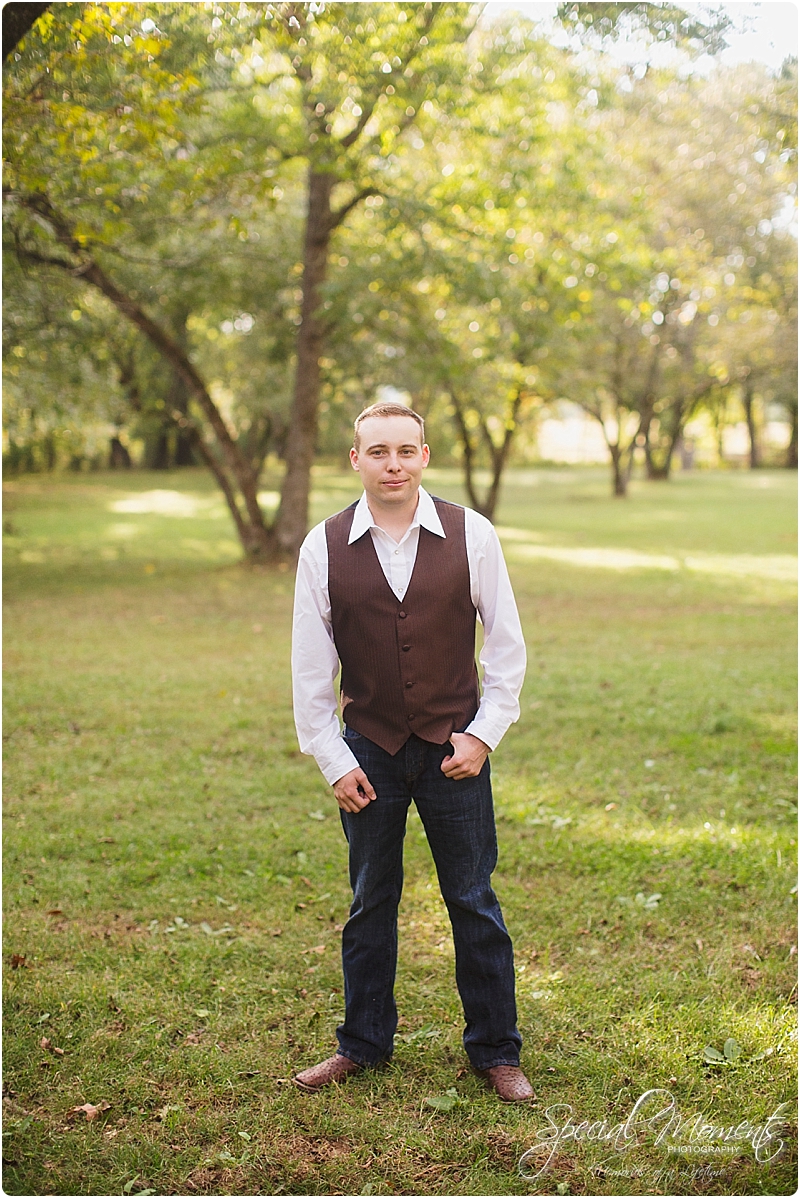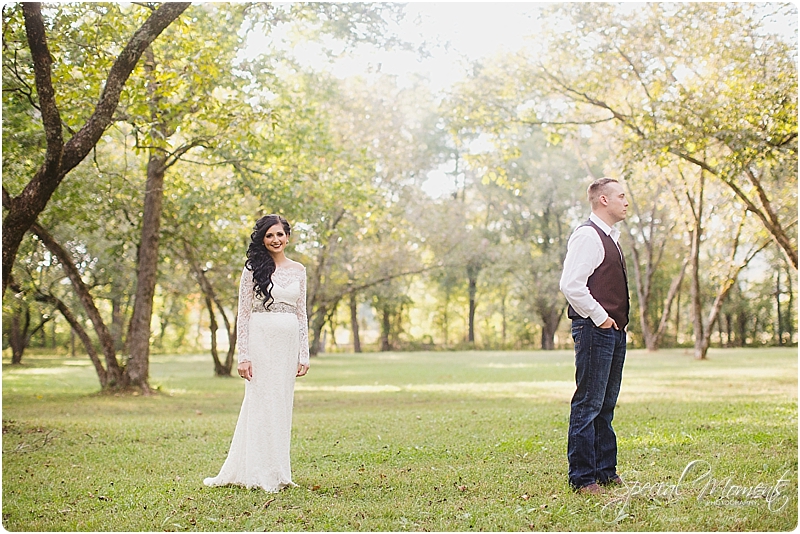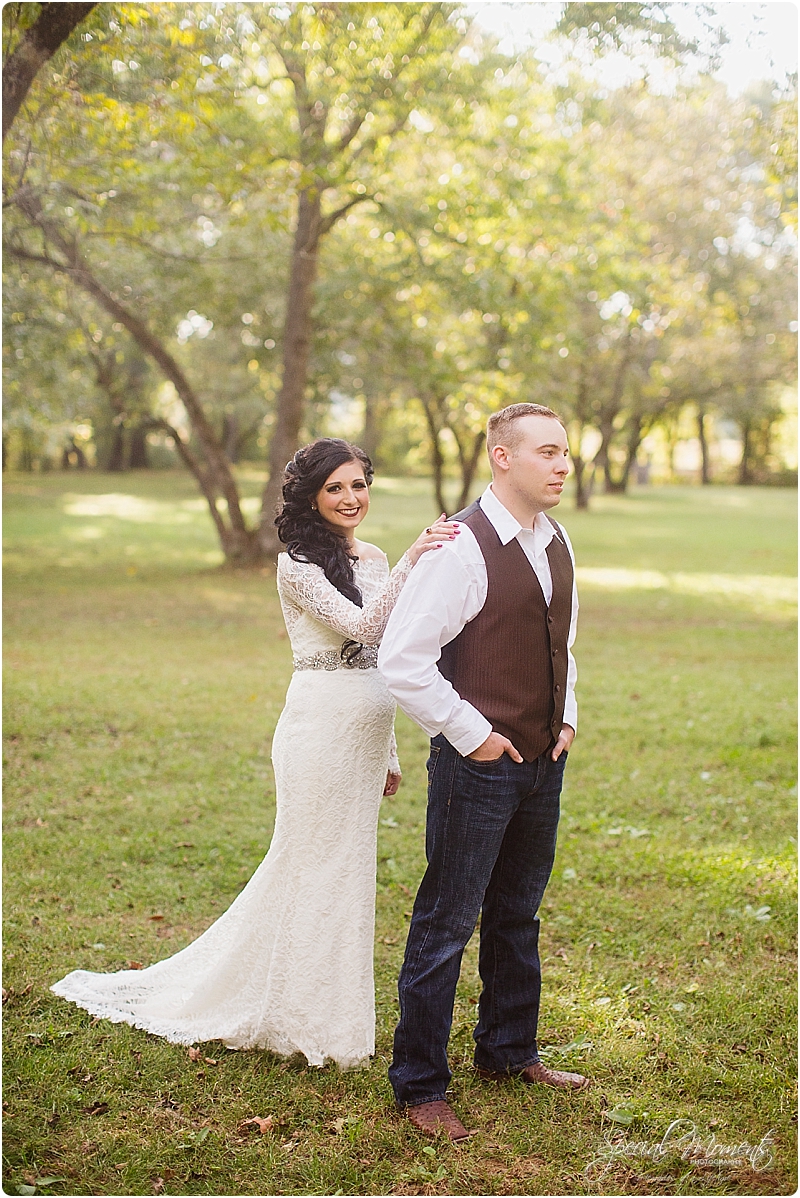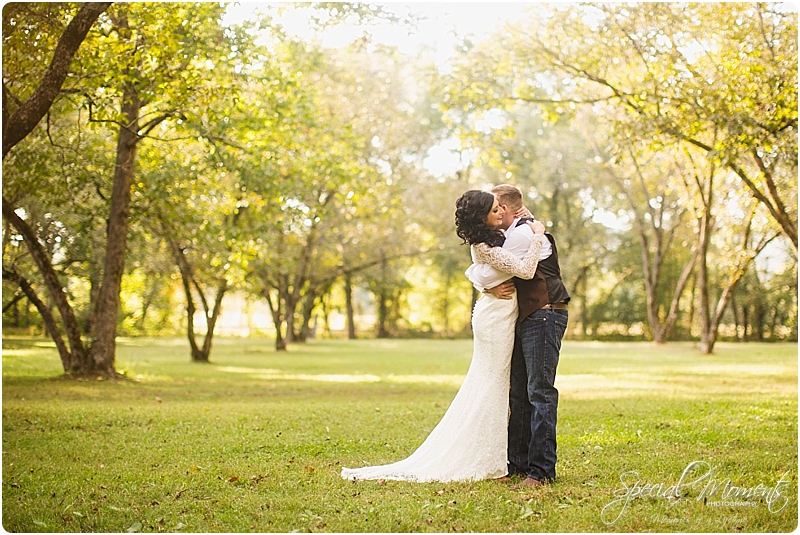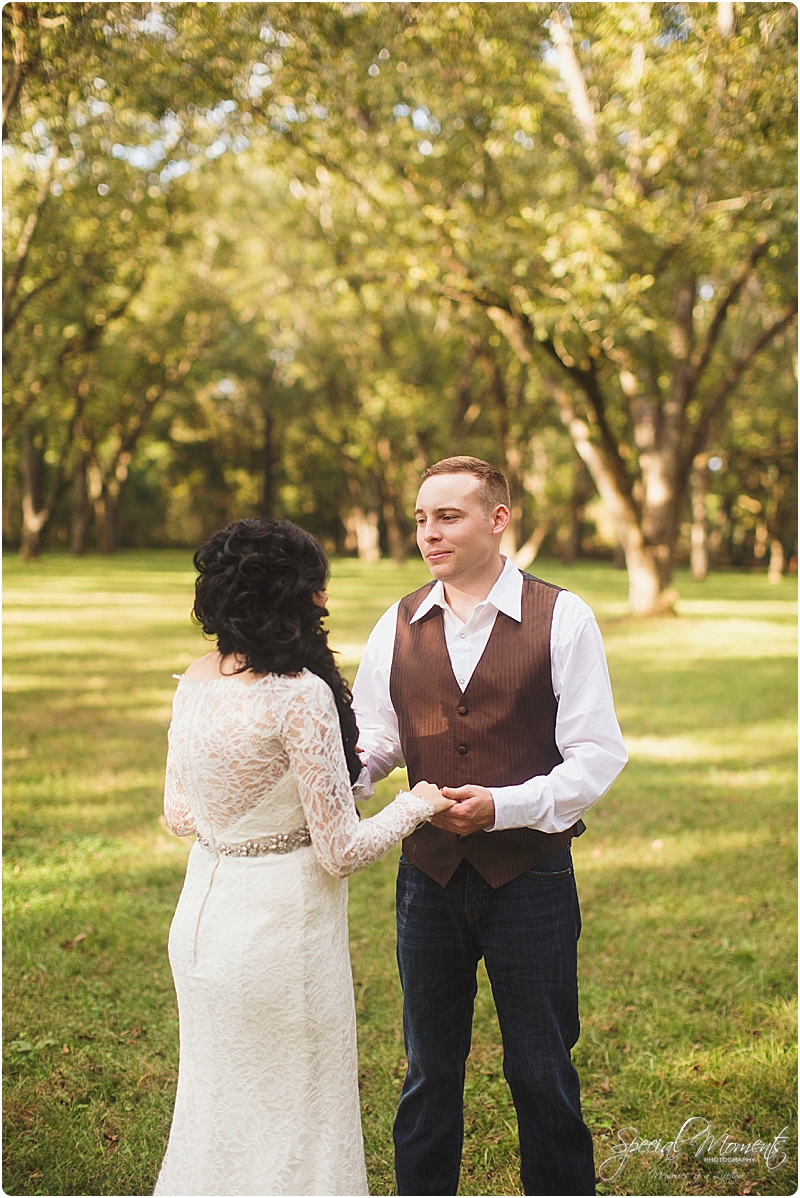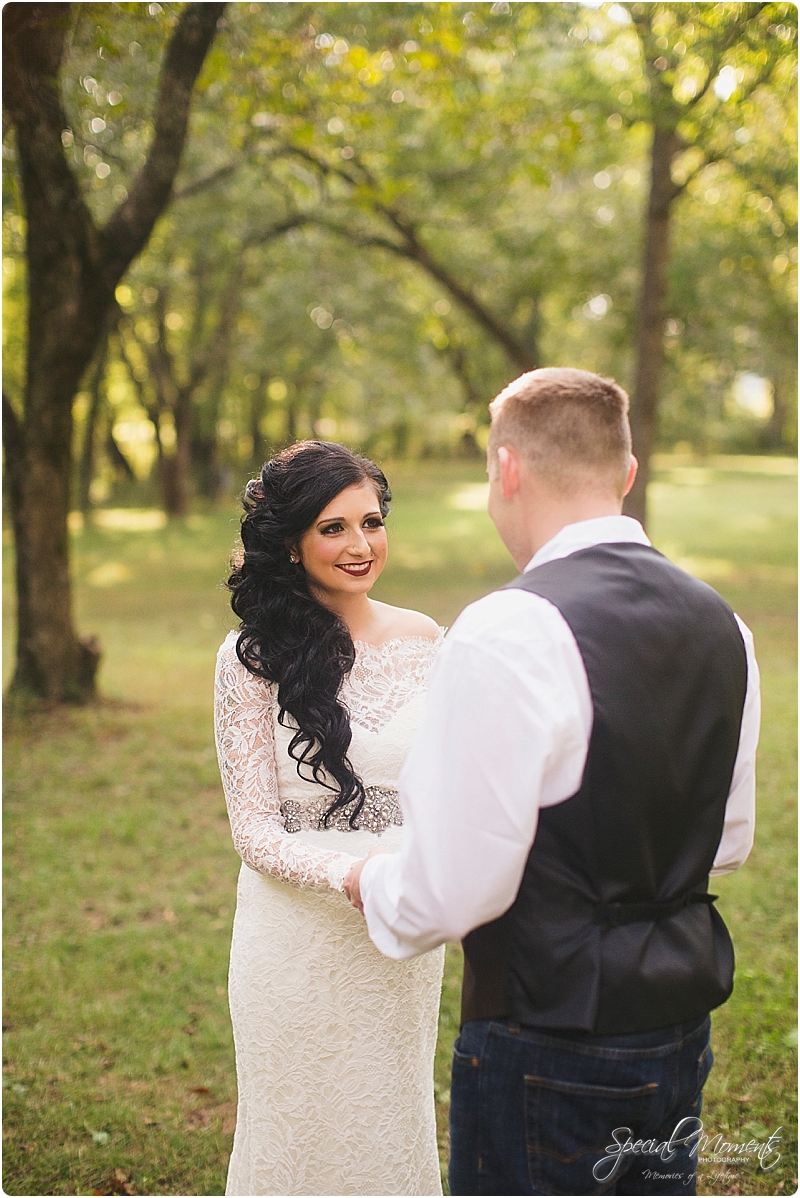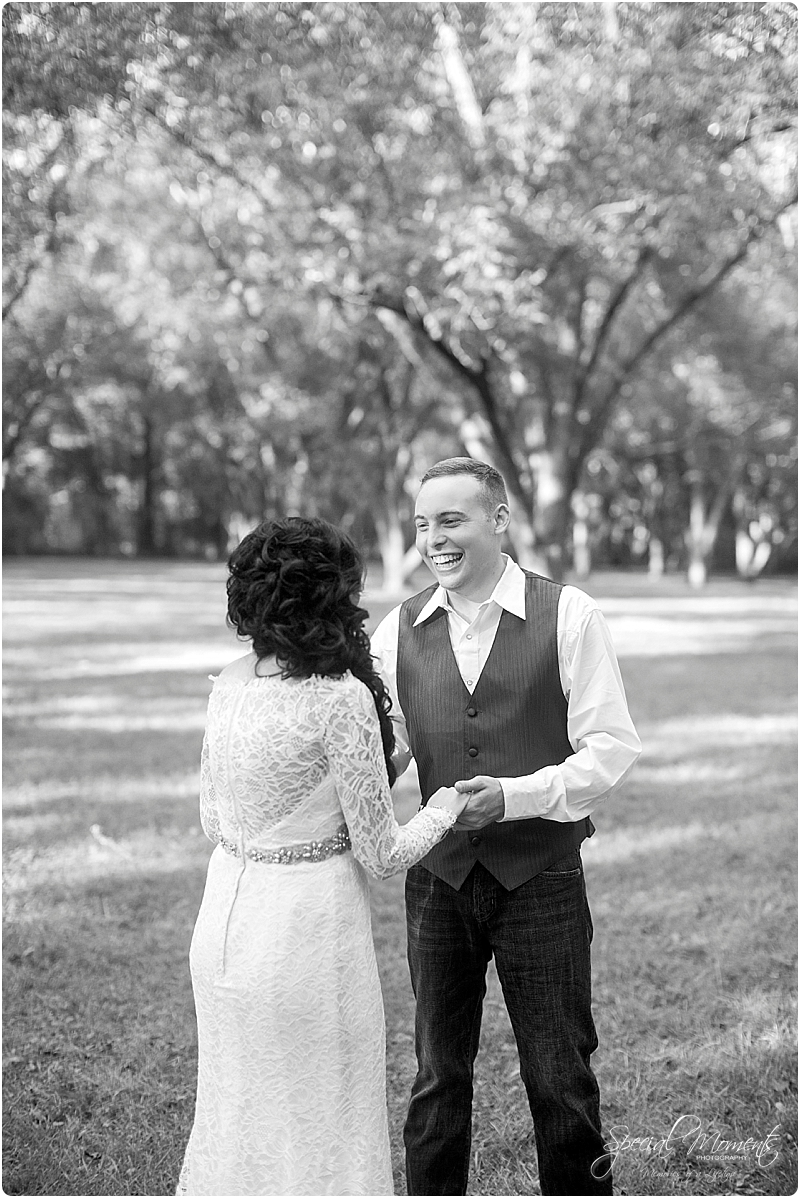 I love shooting in the Pecan Grove!  Could you feel the love from the way Jake is smiling in that last one? Here's some reception and ceremony details………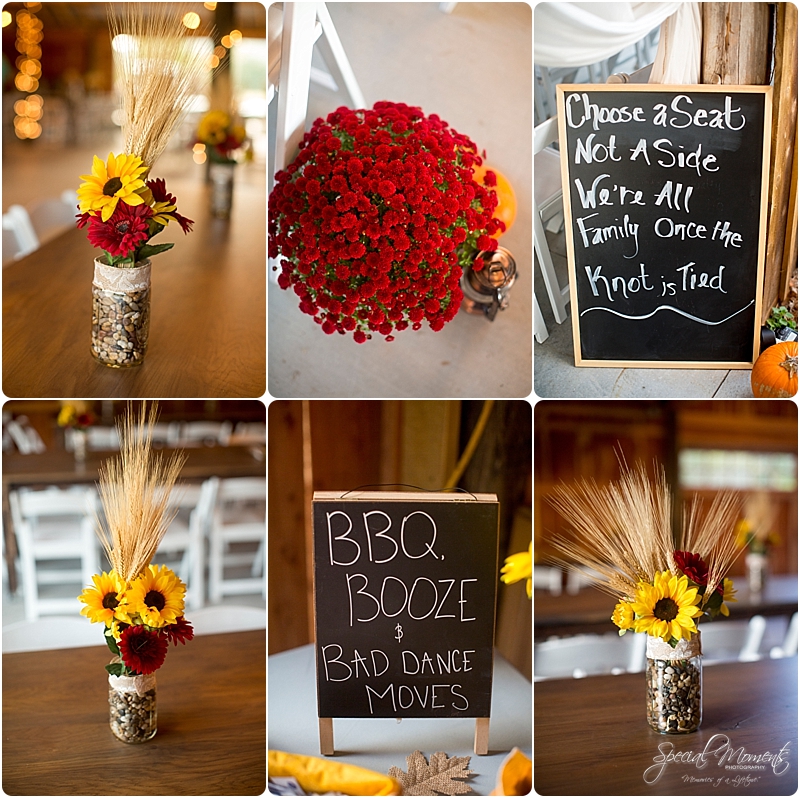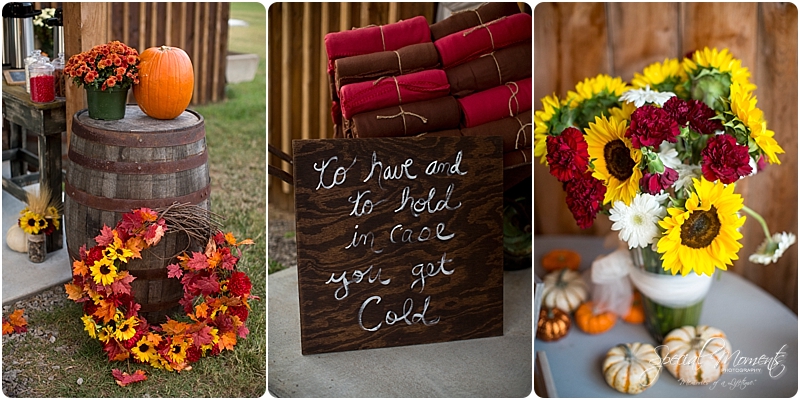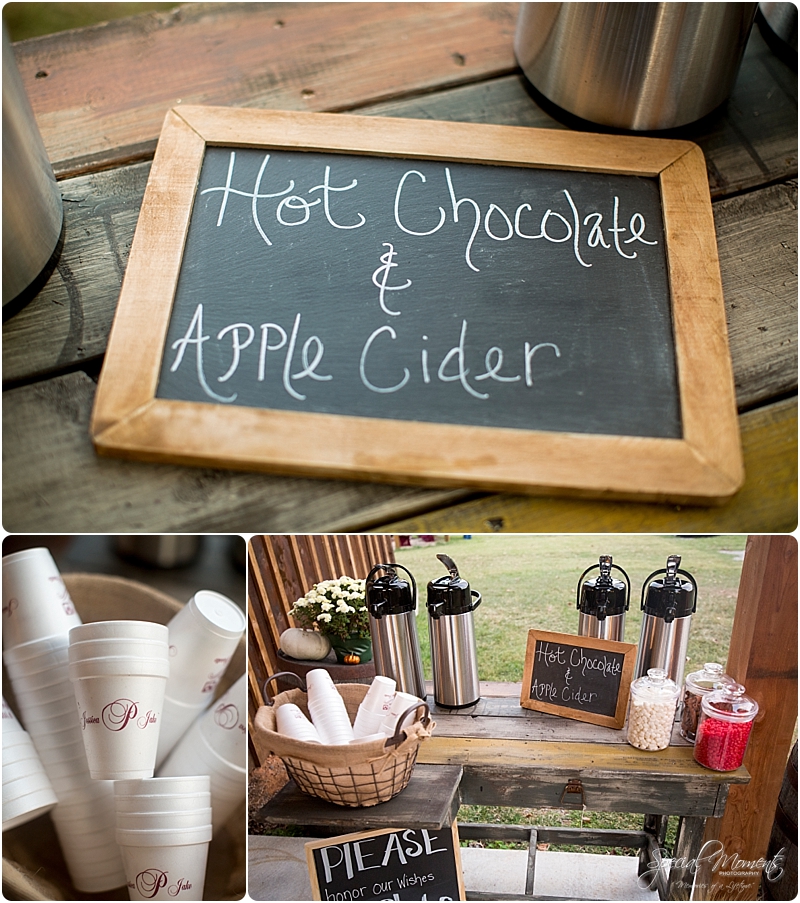 Ceremony time!  I think we were the first Wedding inside the barn!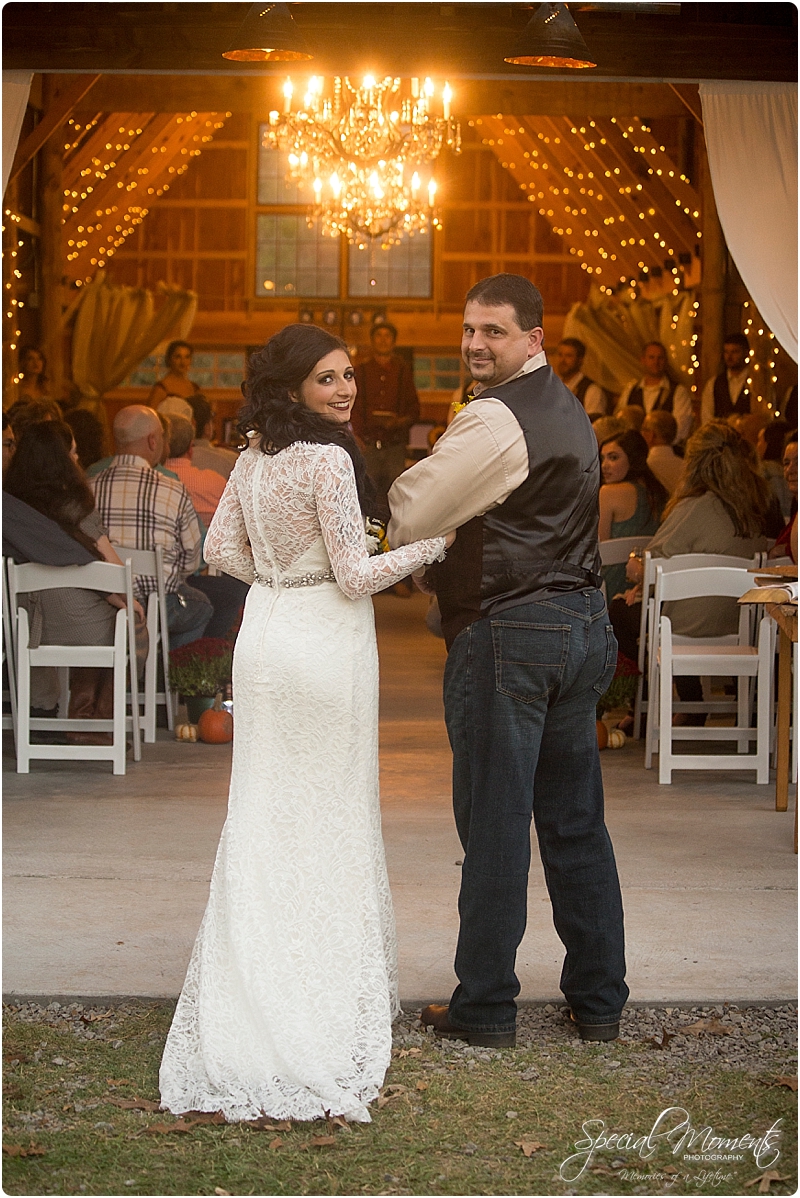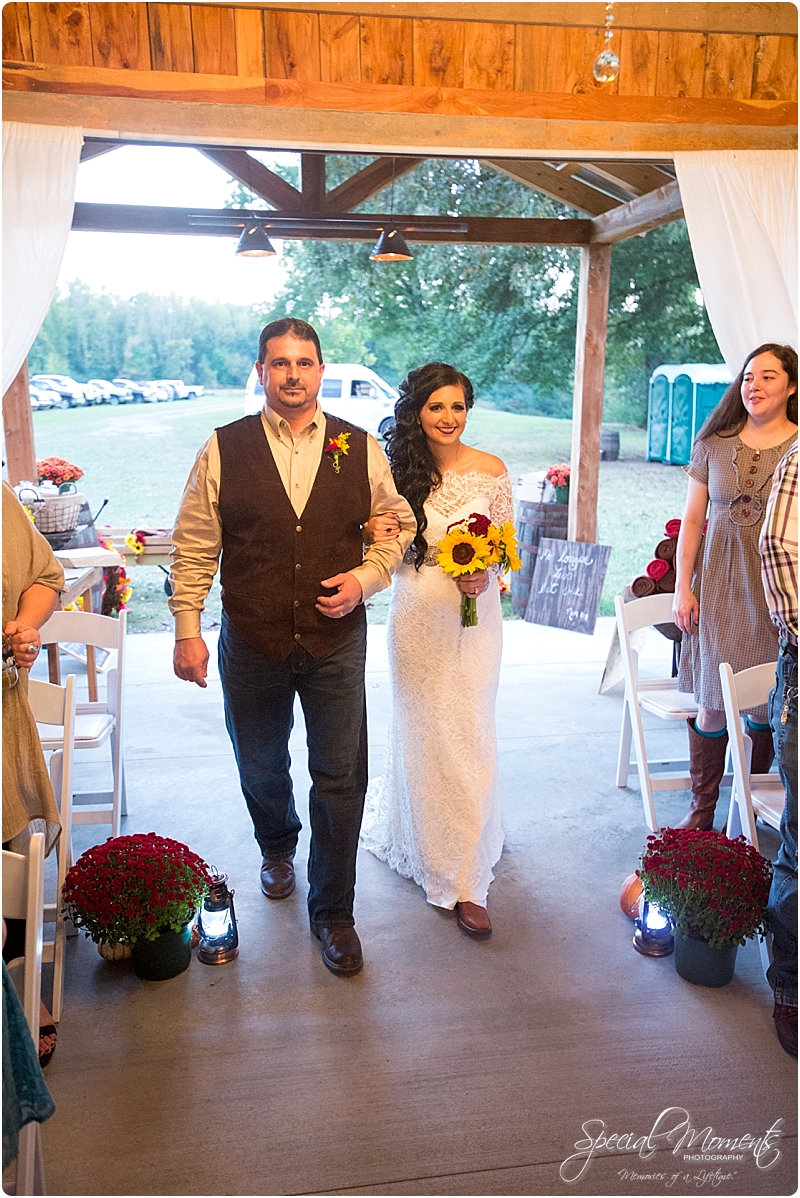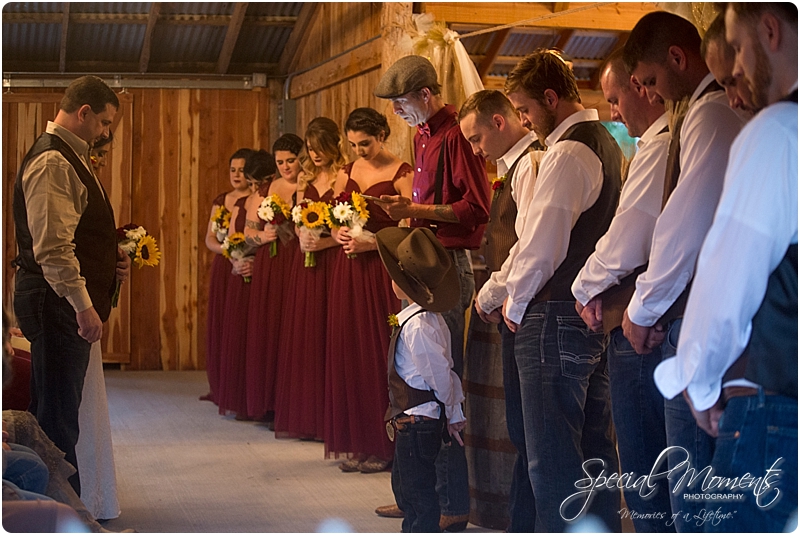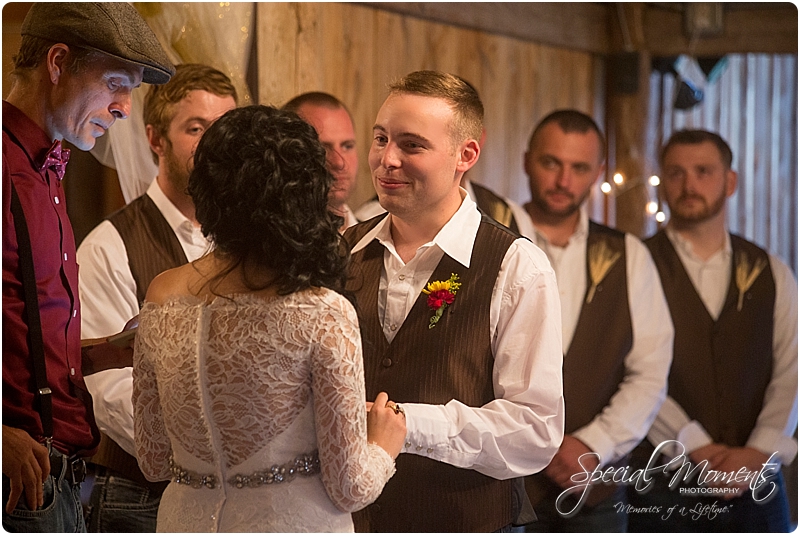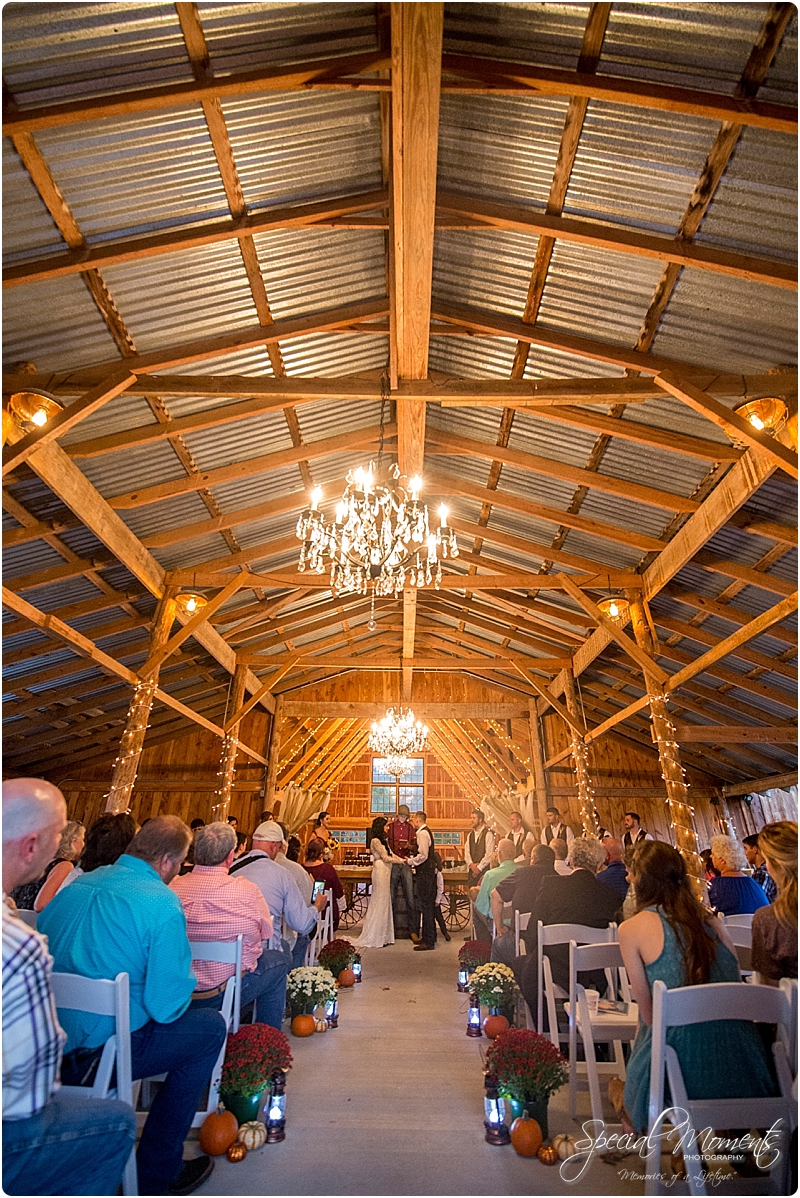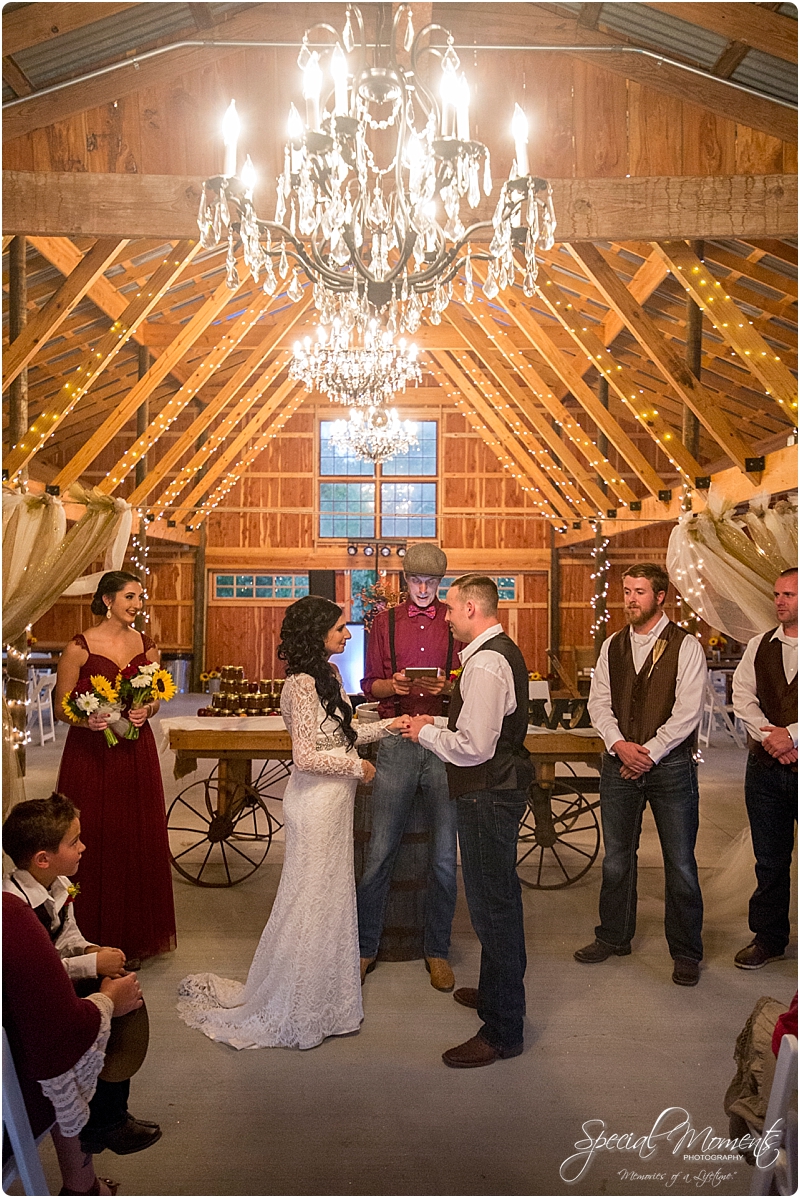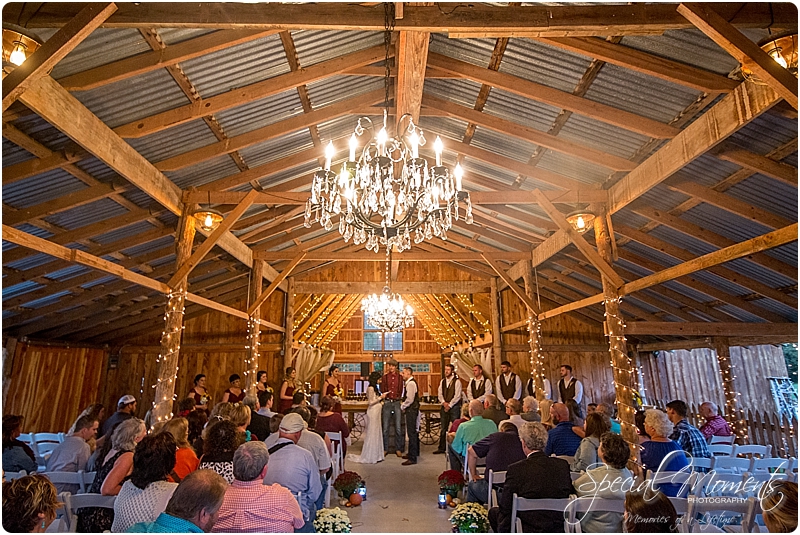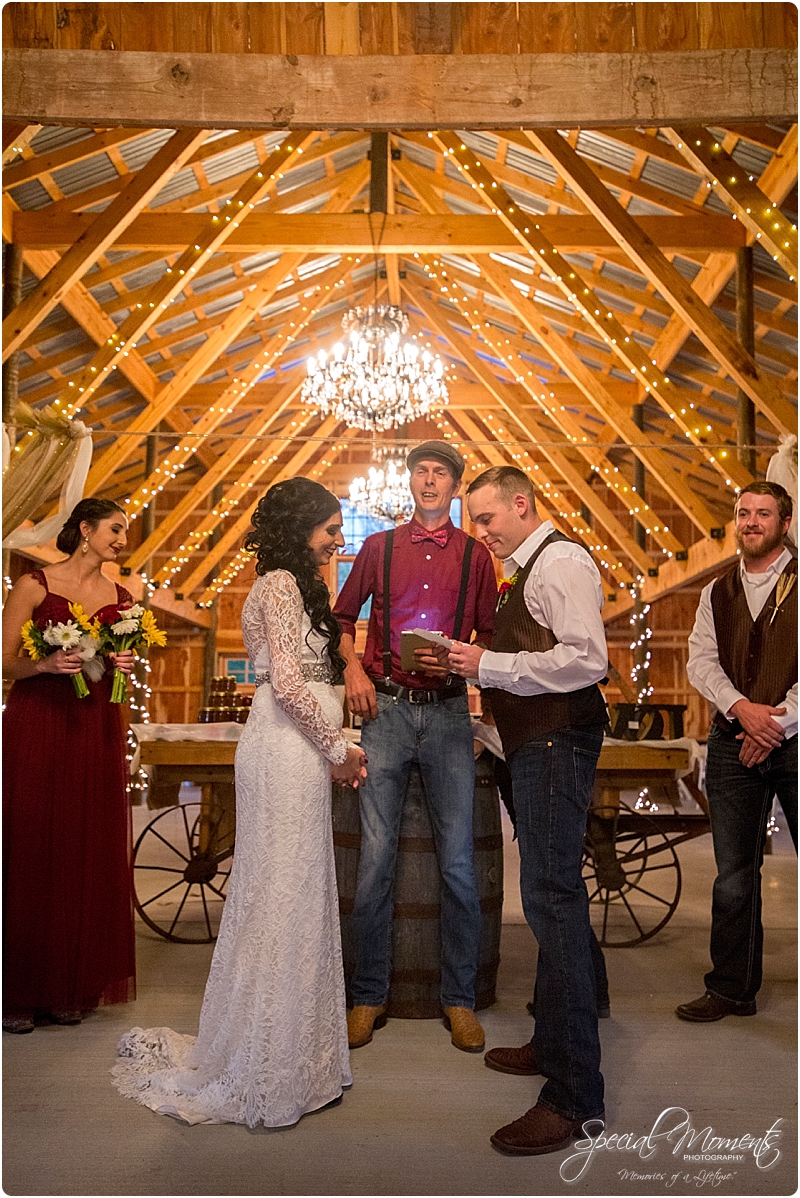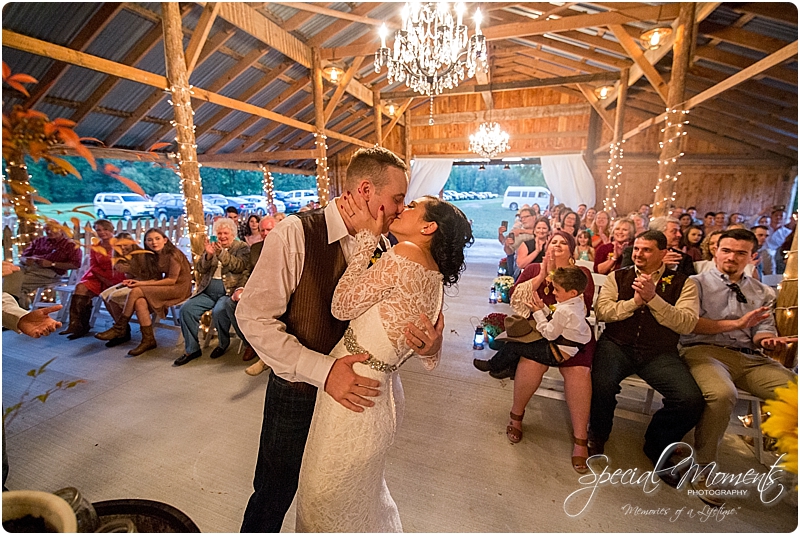 Here's that gorgeous bridal party……..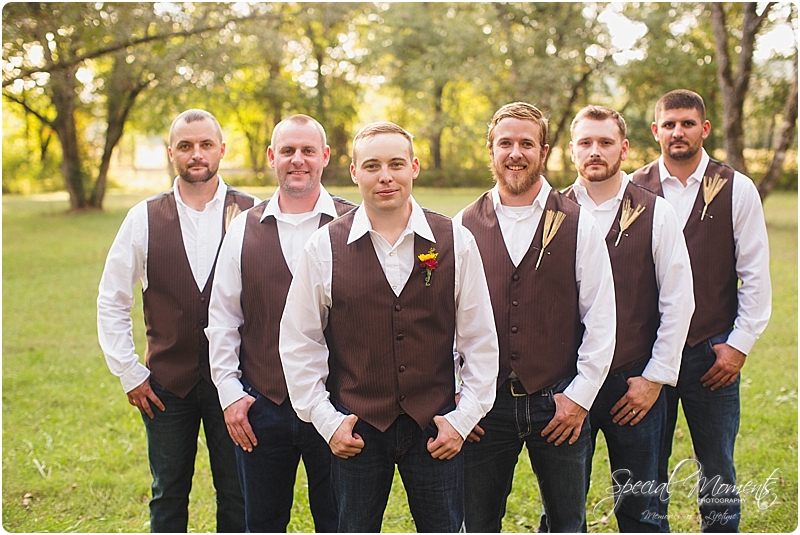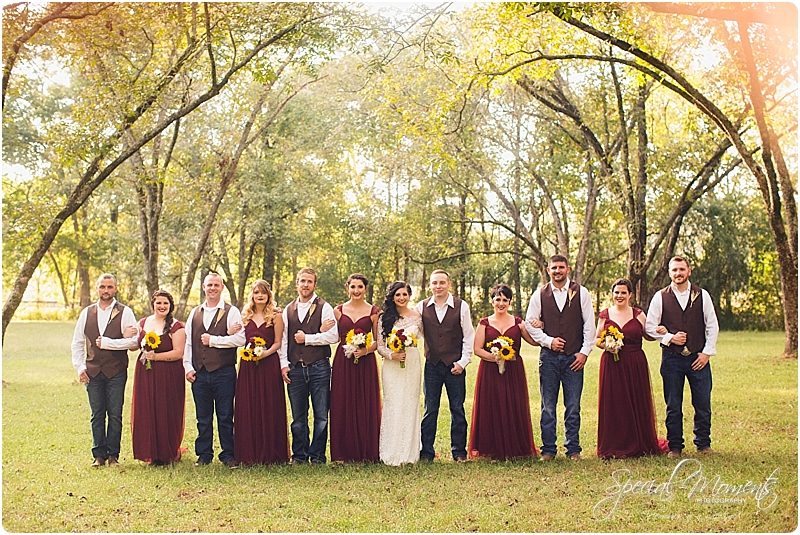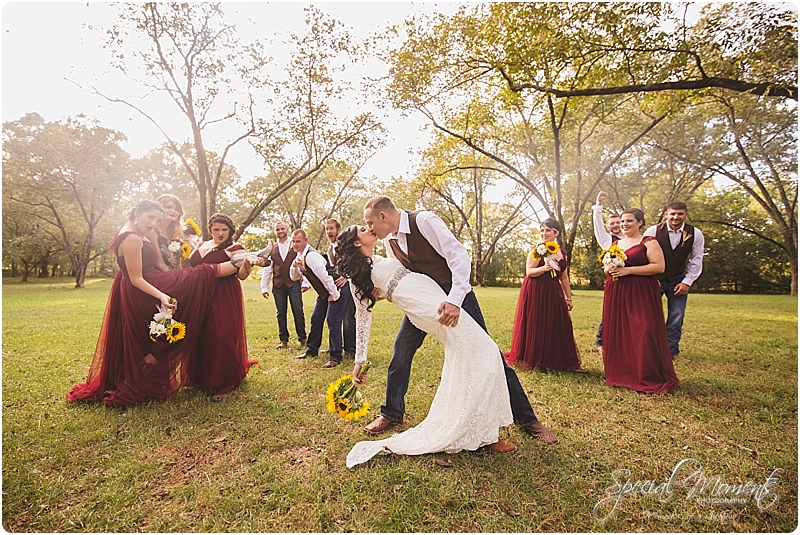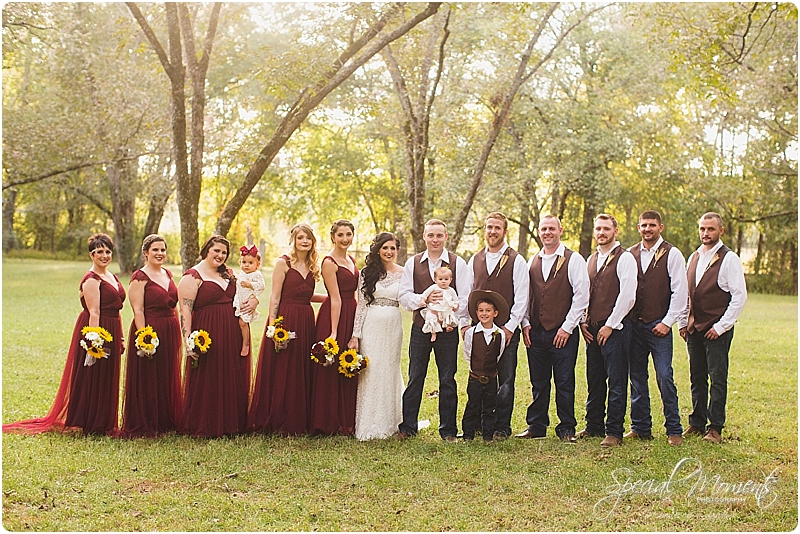 The cakes………..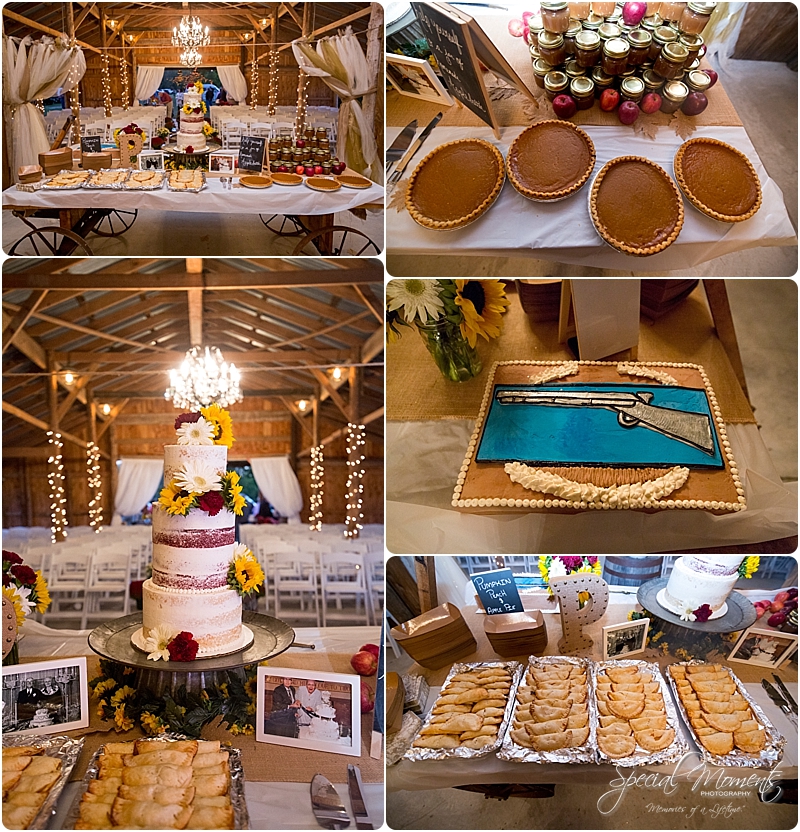 Alright, there is a reason their cutting the cake with the sword!  This sword has been passed down through Jake's family and all the men cut their cake with it!  There's a pic below of someone in Jake's family cutting their cake many years ago.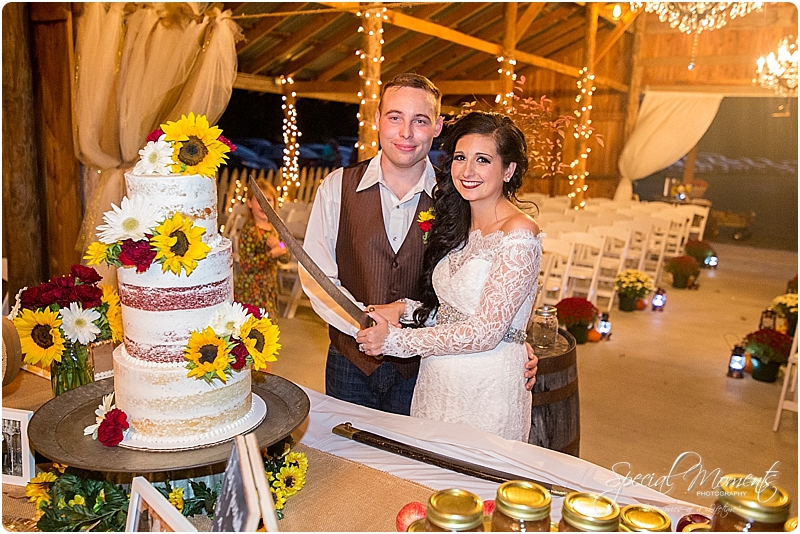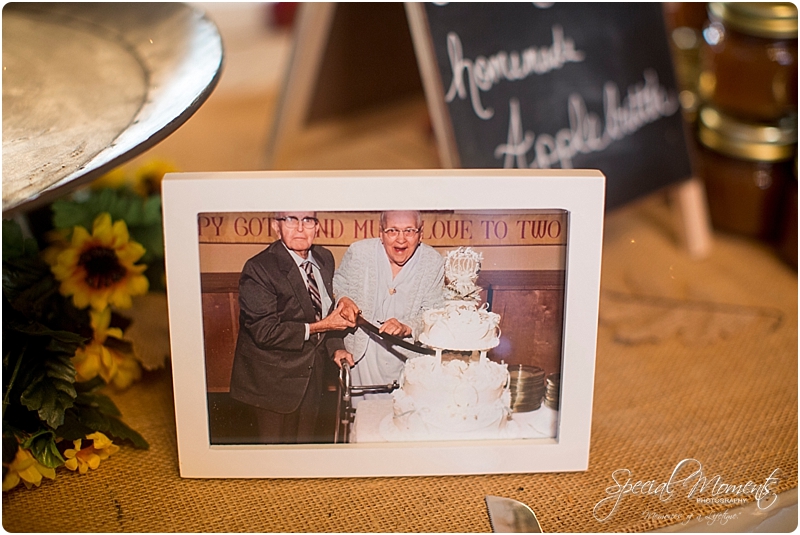 The barn at Pecan Grove at Honey Hill be looking good ya'll…………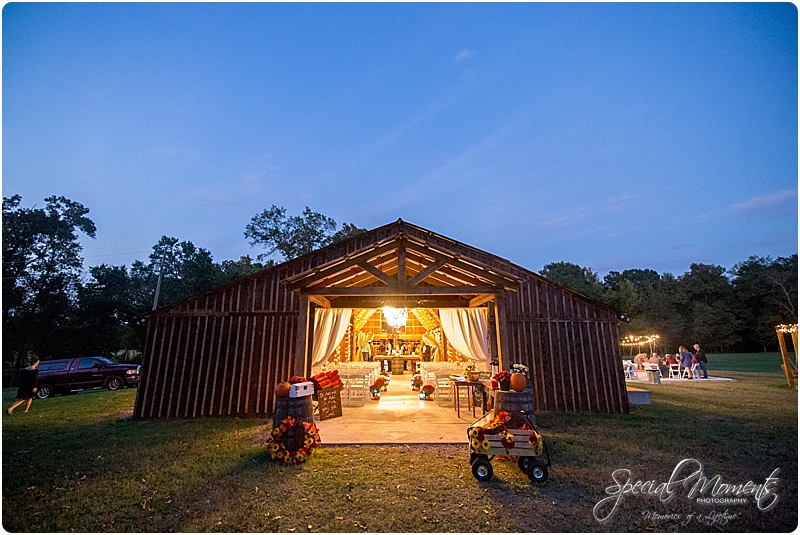 First dance…..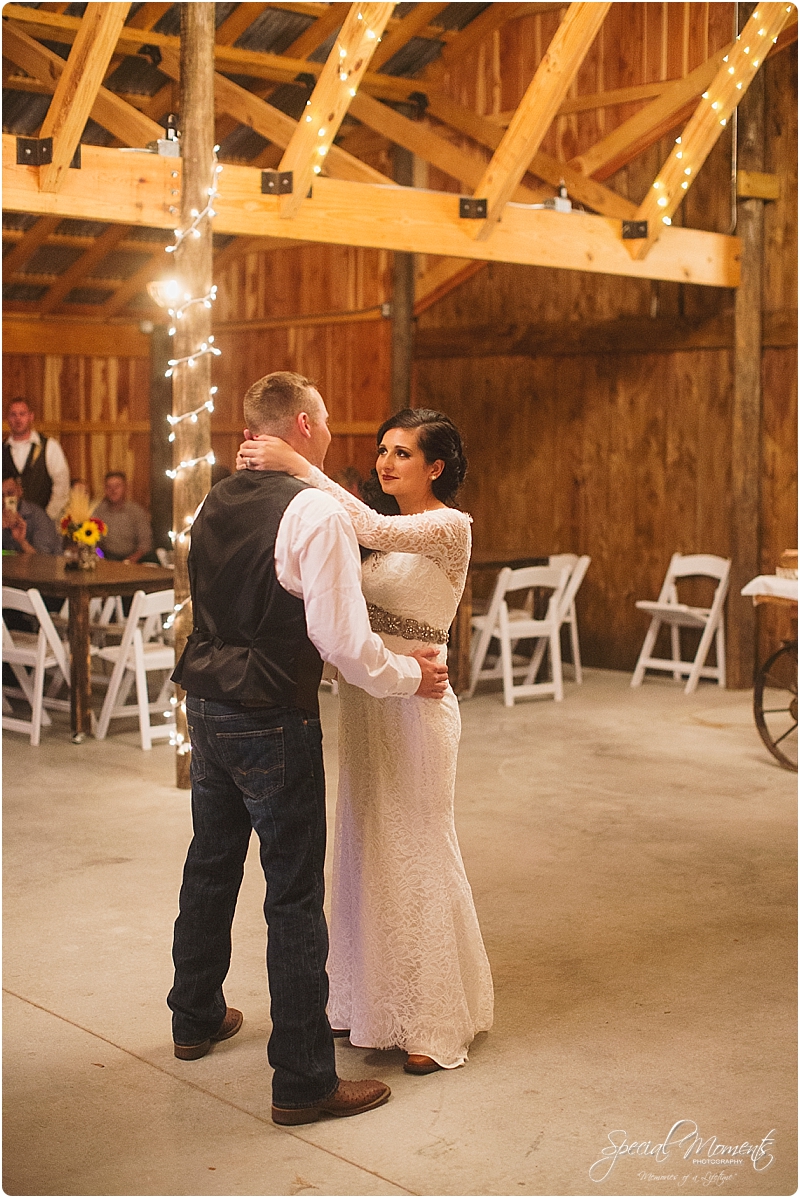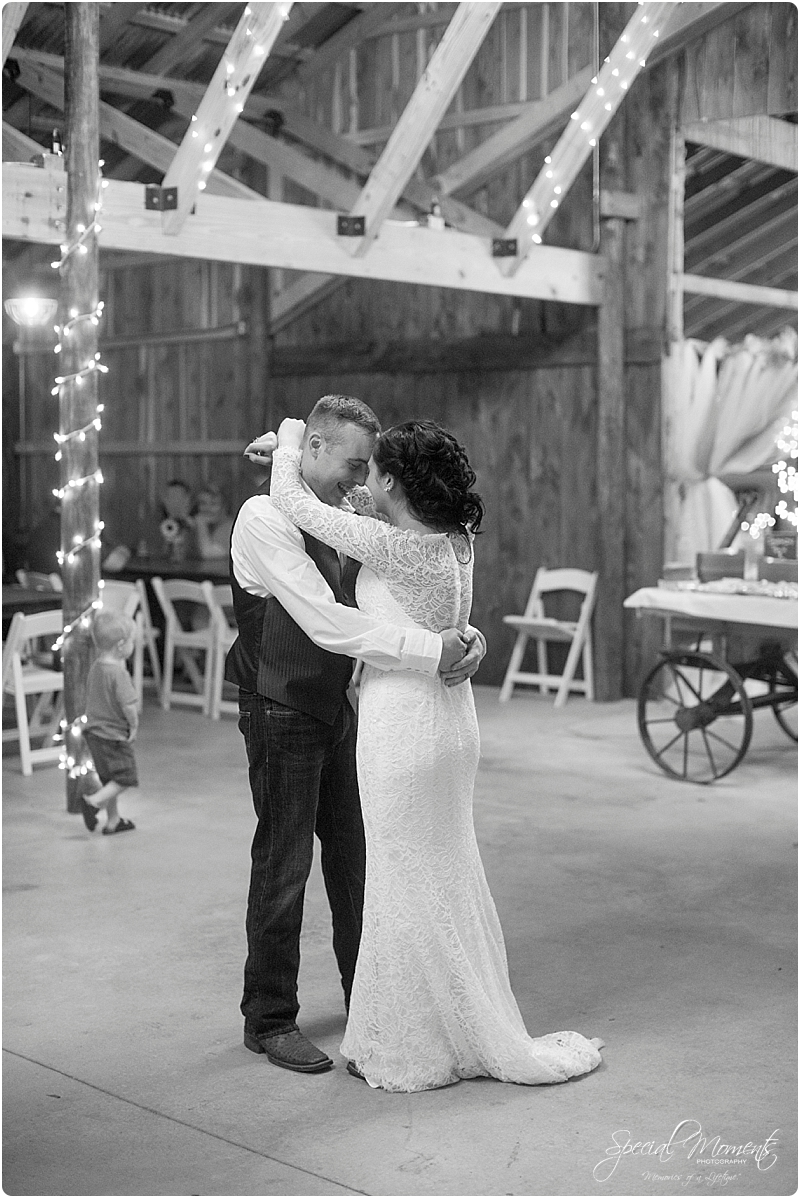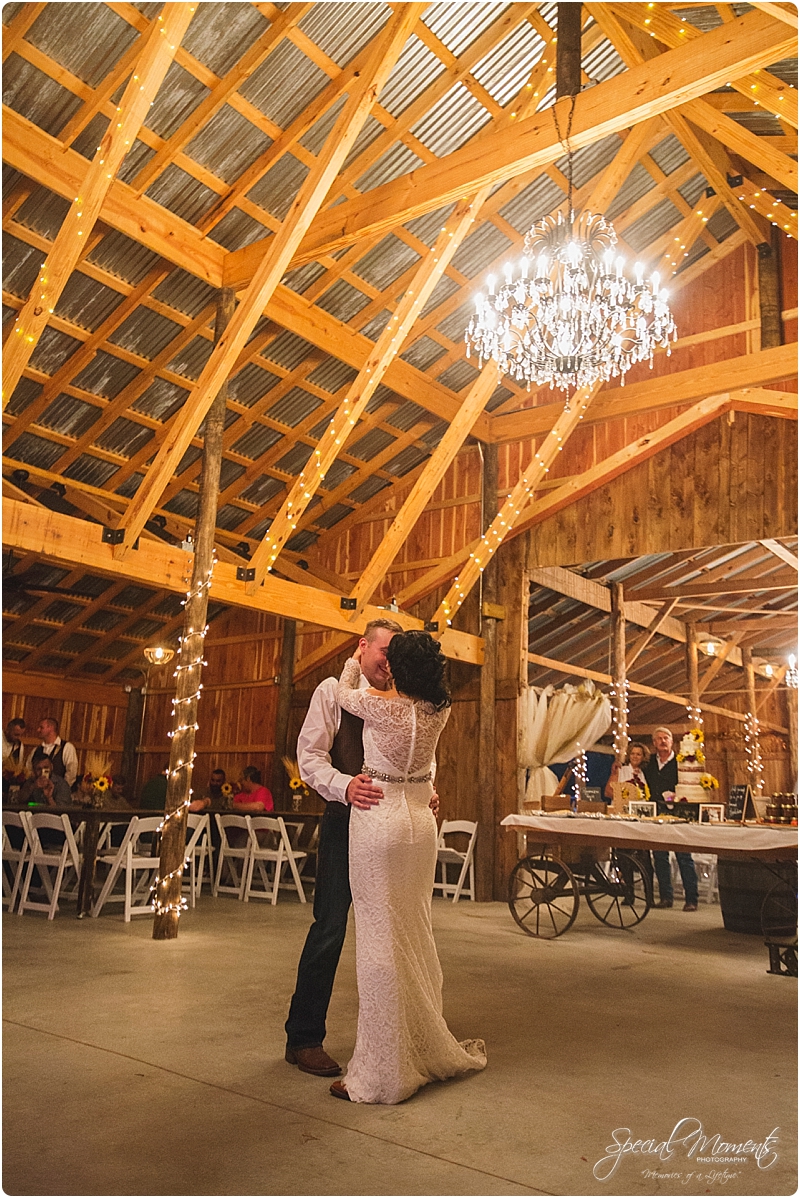 alright guys, it's portrait time!  We captured all of these right after the first look…….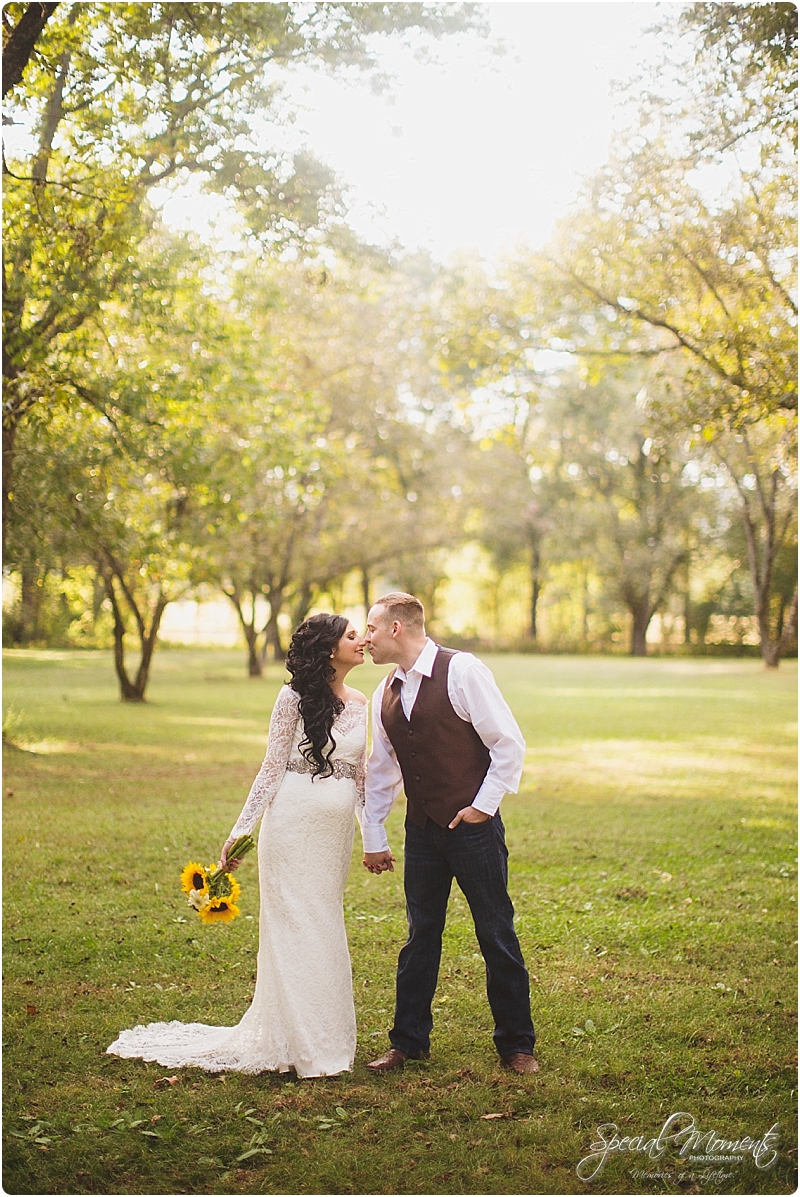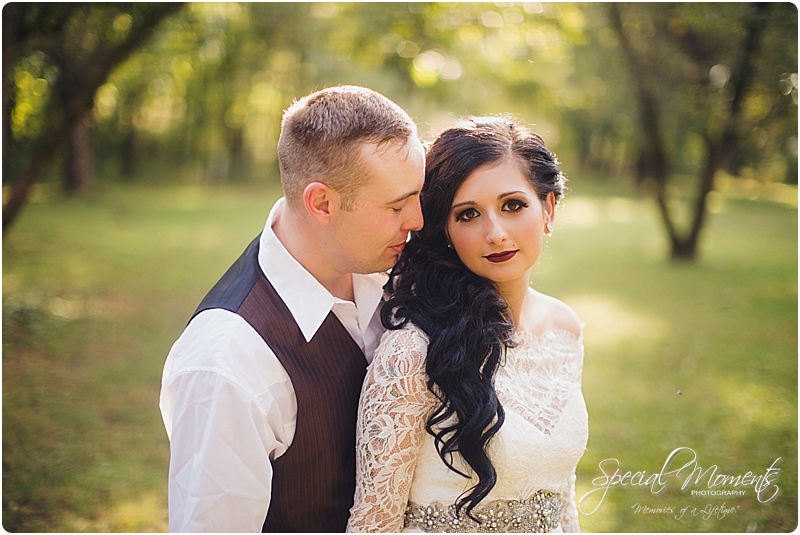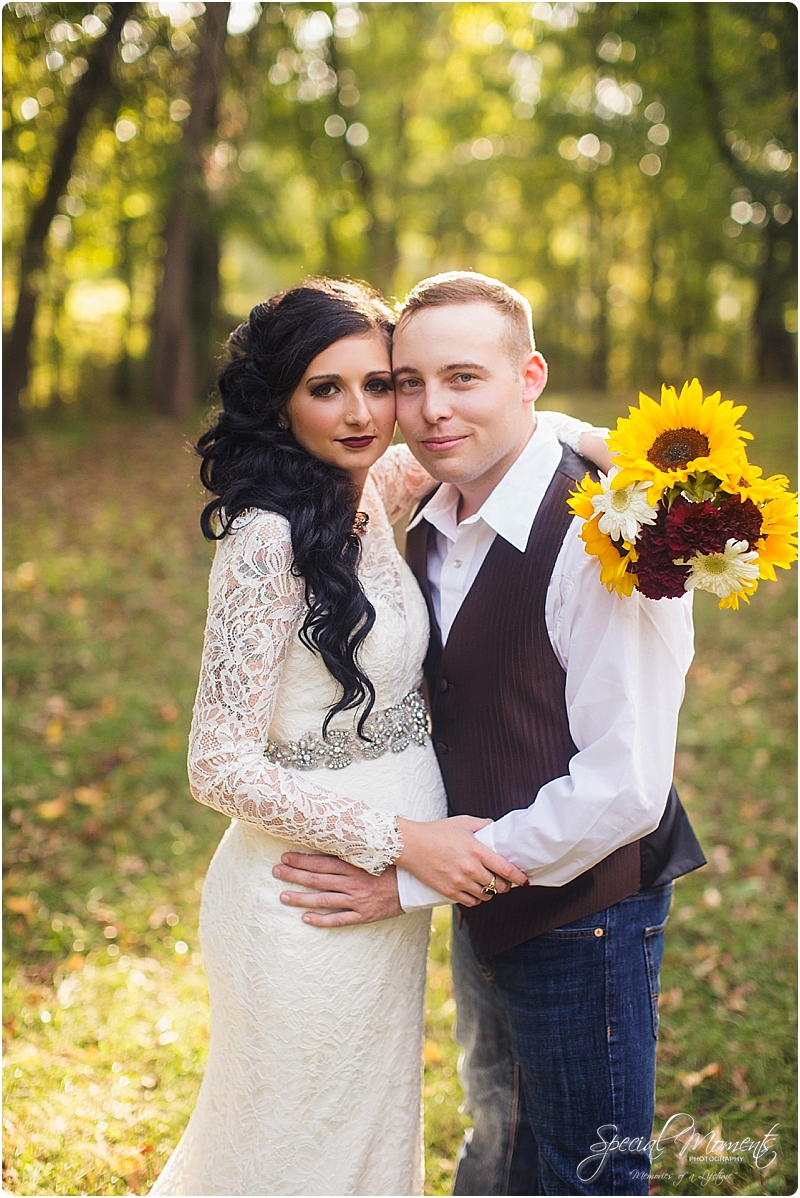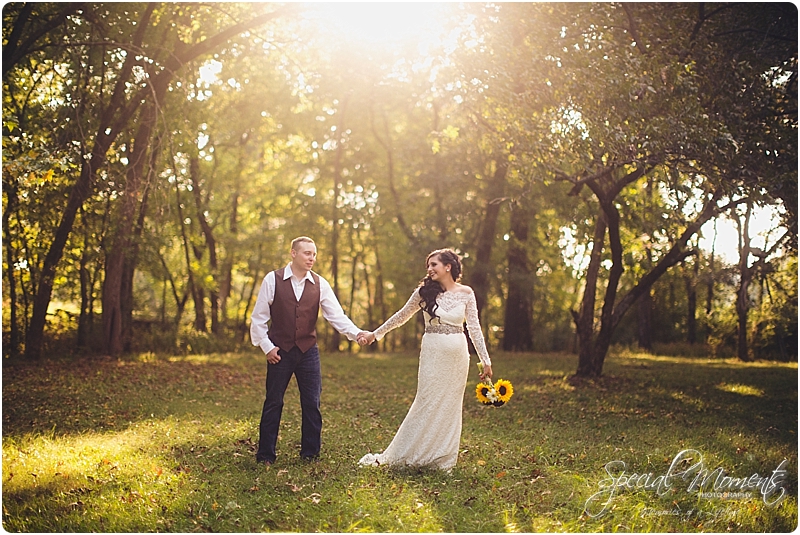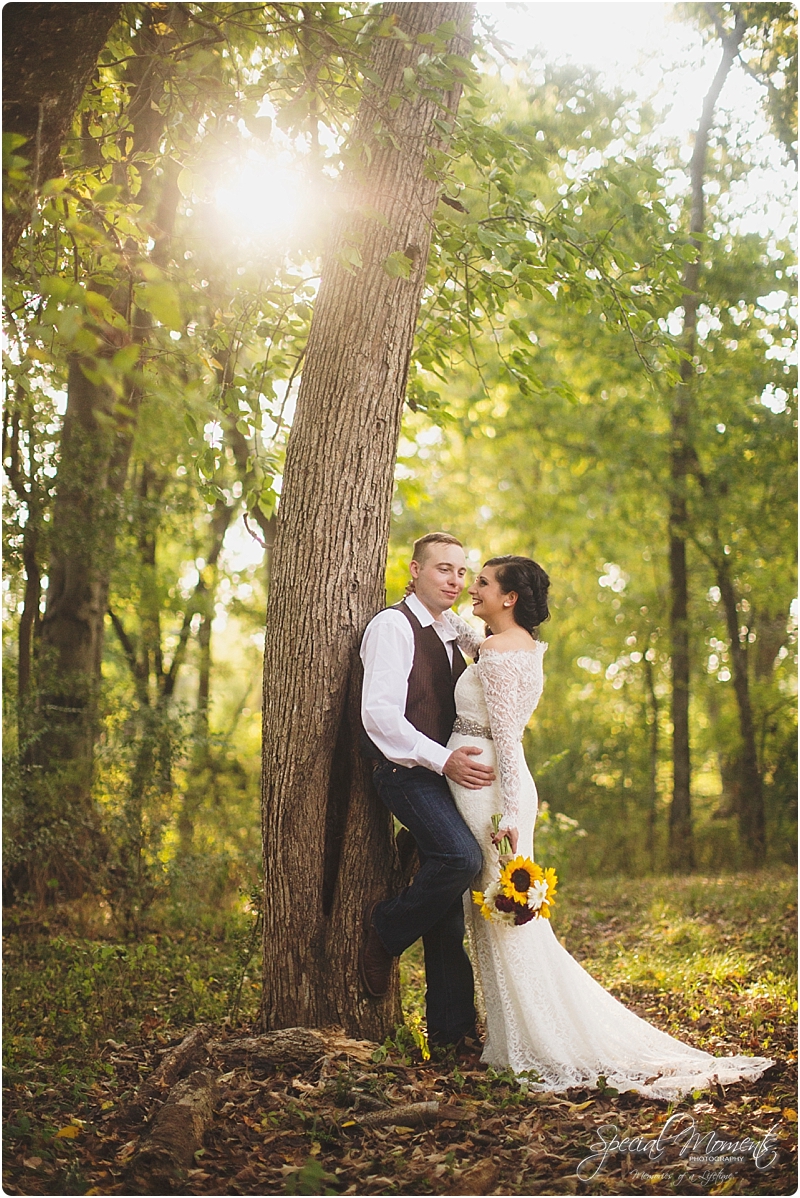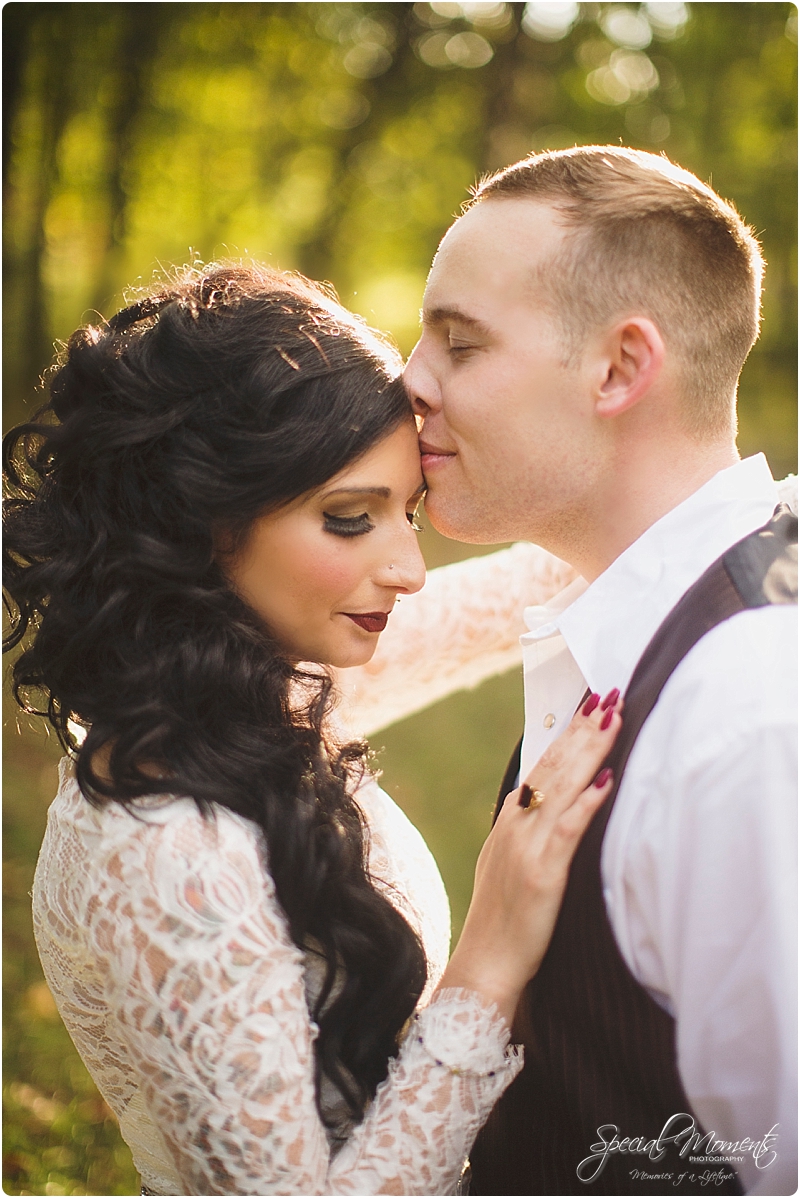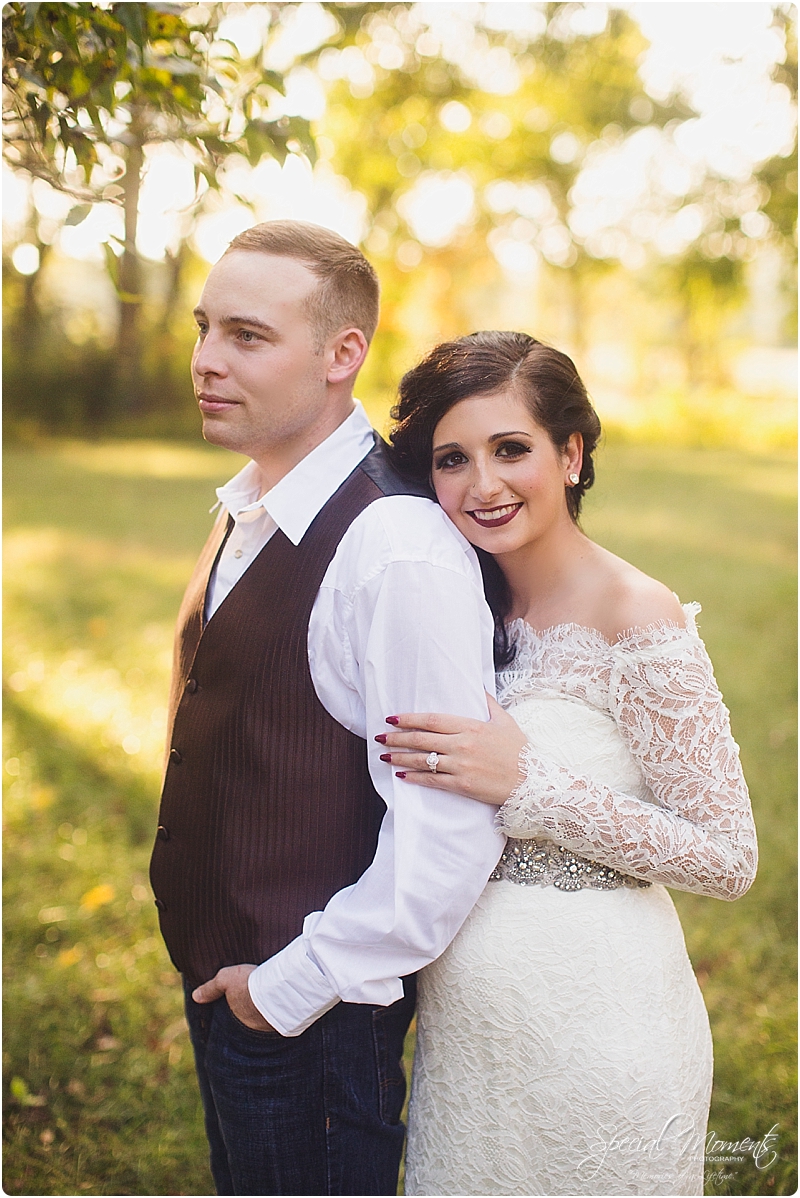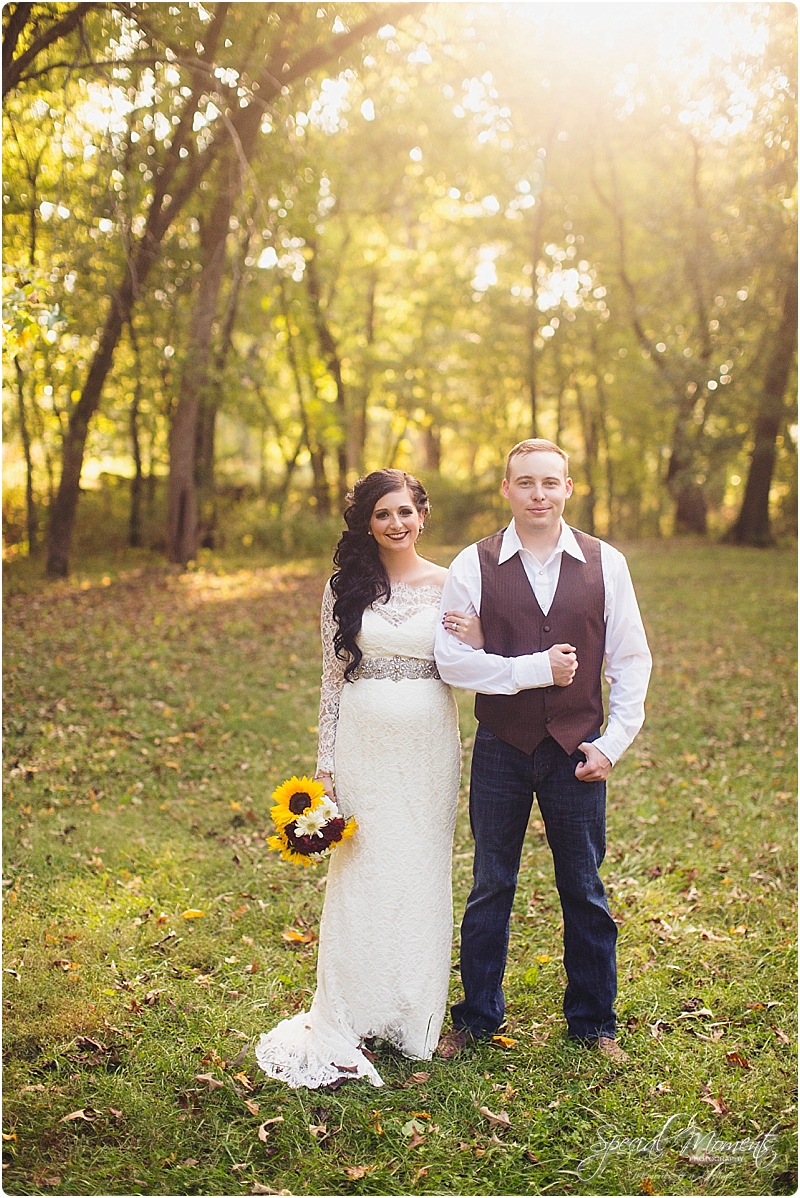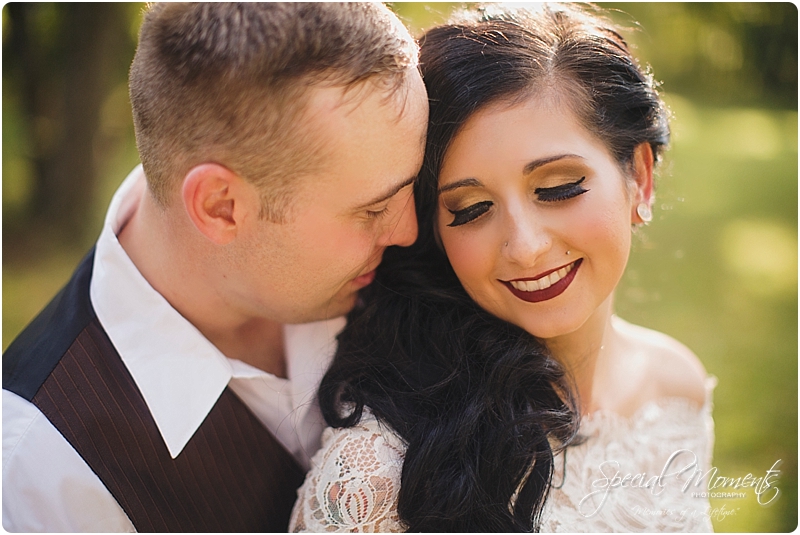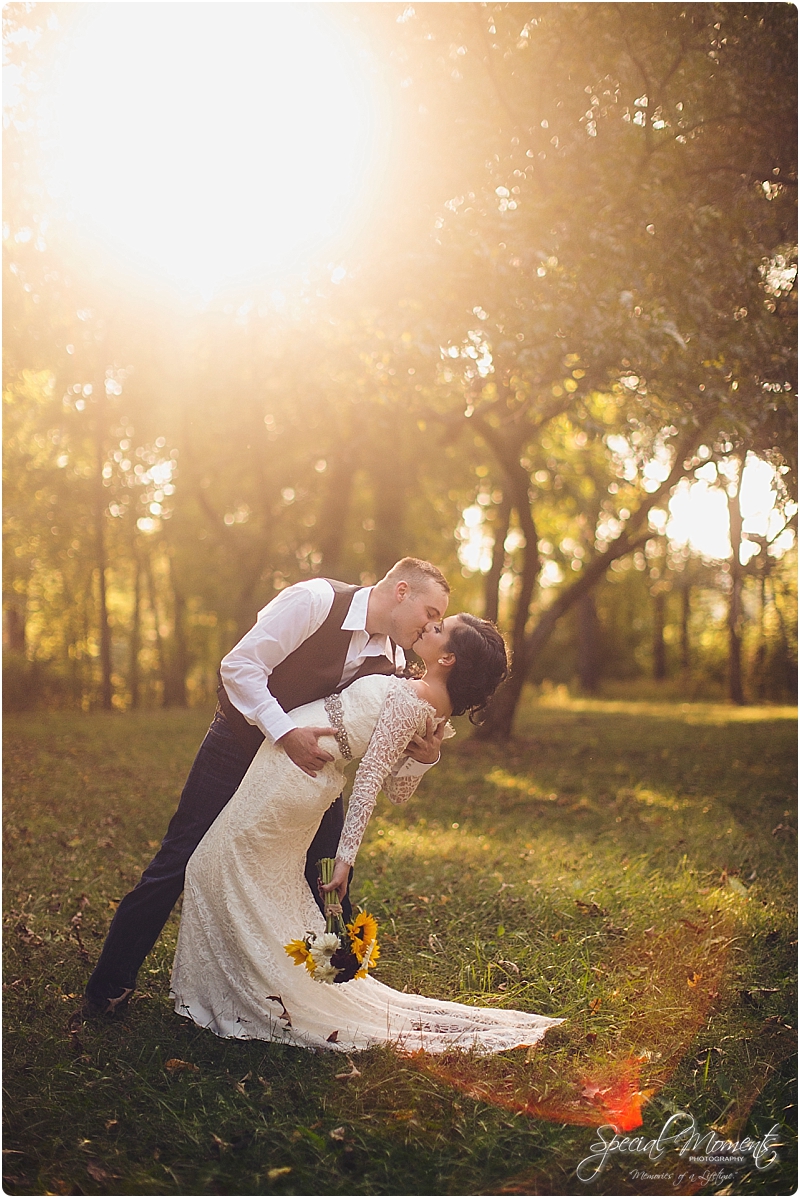 Thanks for stopping by friends.  Monday i'll be blogging the Koch Wedding.  Have a great weekend – Harold