Good Morning Friends,
Back in September Janie and I had the honor of capturing Lauren and Adam's Wedding story.  Lauren and Adam are two of the coolest people i know and i'm lucky to call them my friends.   Lauren and Adam sometimes help us with our sports and school accounts.  Adam and I often talk football at least once a day and I had a blast watching one of my best friends get married to the woman of his dreams.  I'm happy to see these two grow together and i know they are going to accomplish some amazing things. You couldn't ask for better friends and i hope we did them justice. Checkout our favorites from their Wedding and give our girl Lauren some love!  She graduates in a few weeks!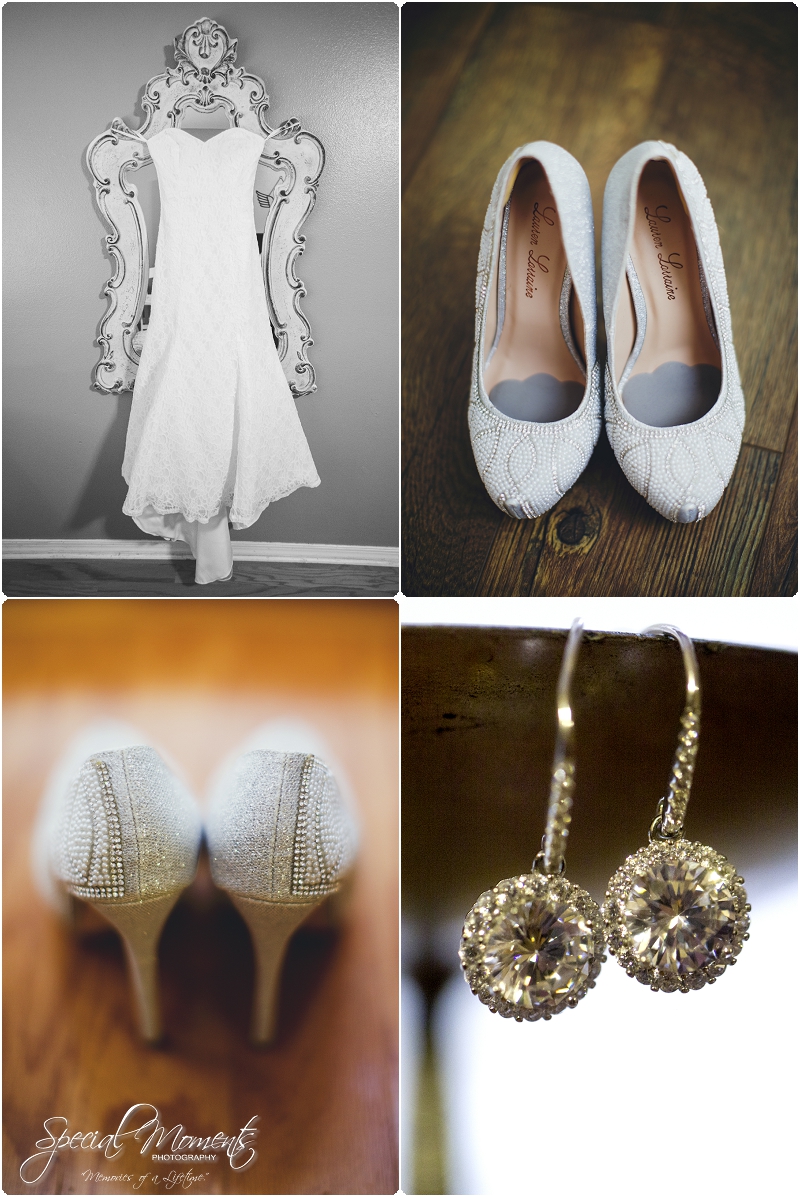 Nice details huh?  Here's a couple of Lauren and her girls having fun…..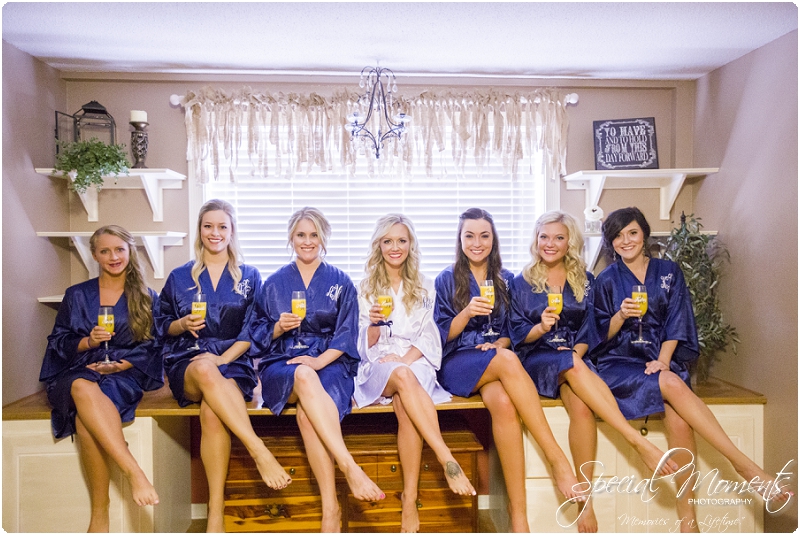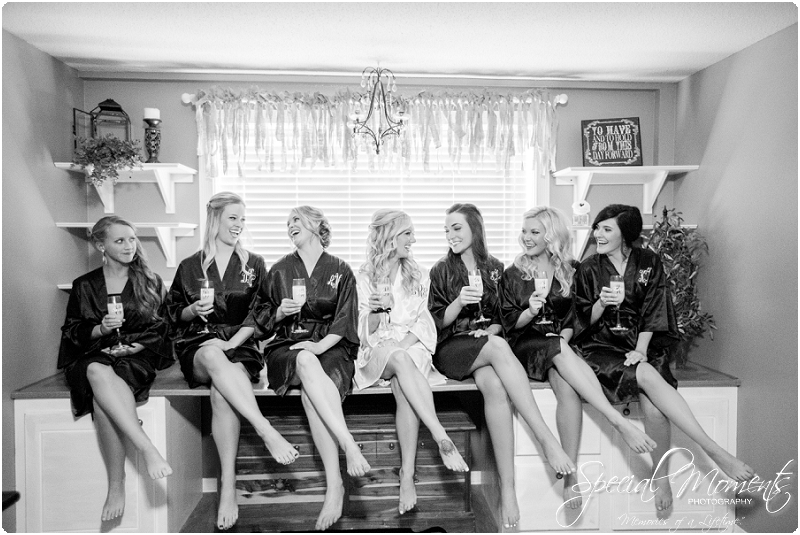 They're gorgeous huh? Just wait i got more……
How amazingly beautiful is our friend Lauren?  She's been rocking  our blog for 3 years running……no big deal……
Here's a few of my boy Adam looking dapper………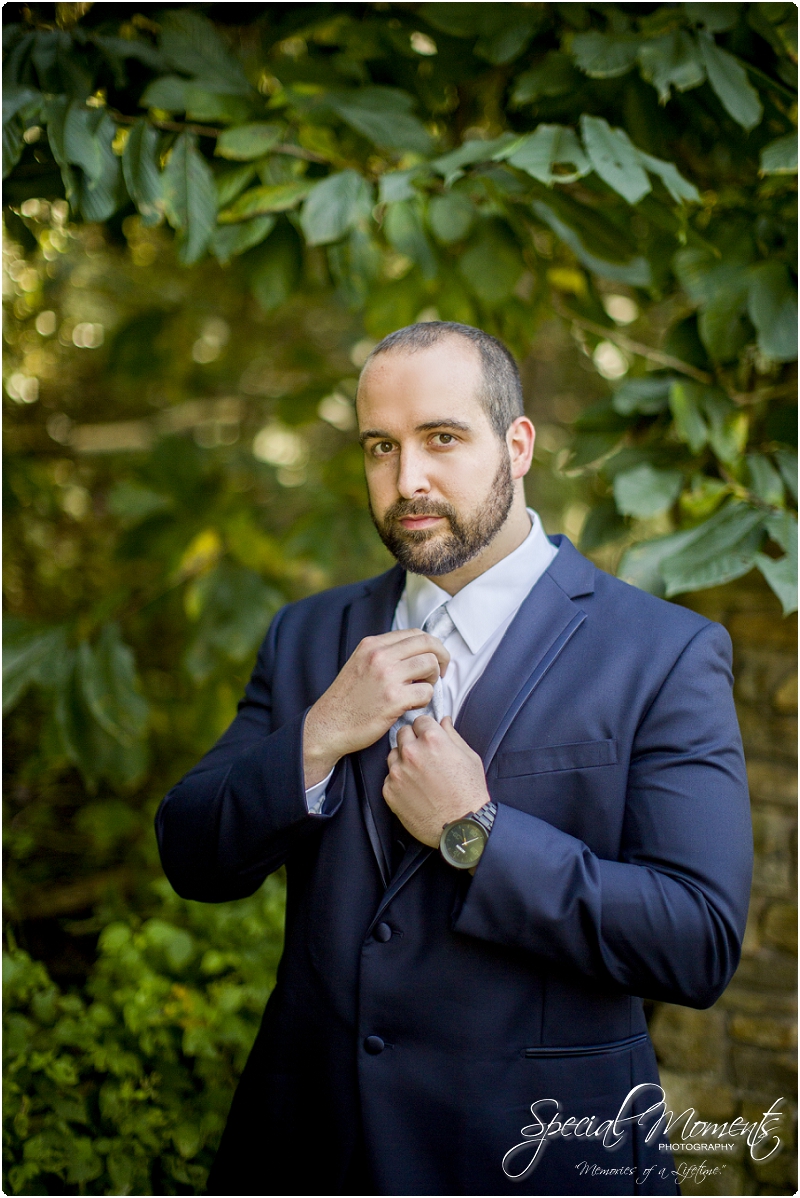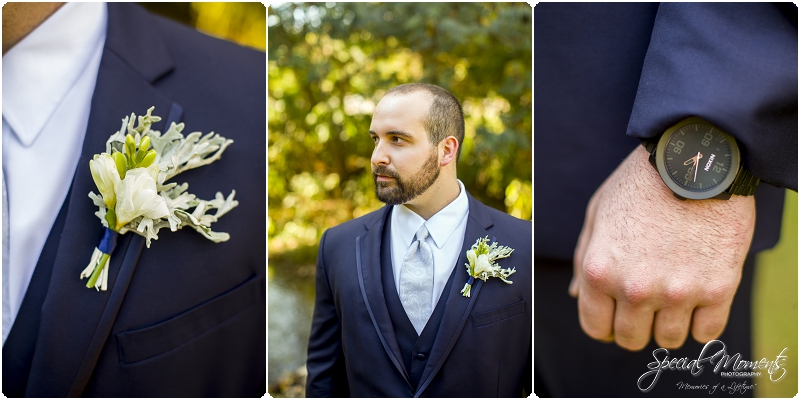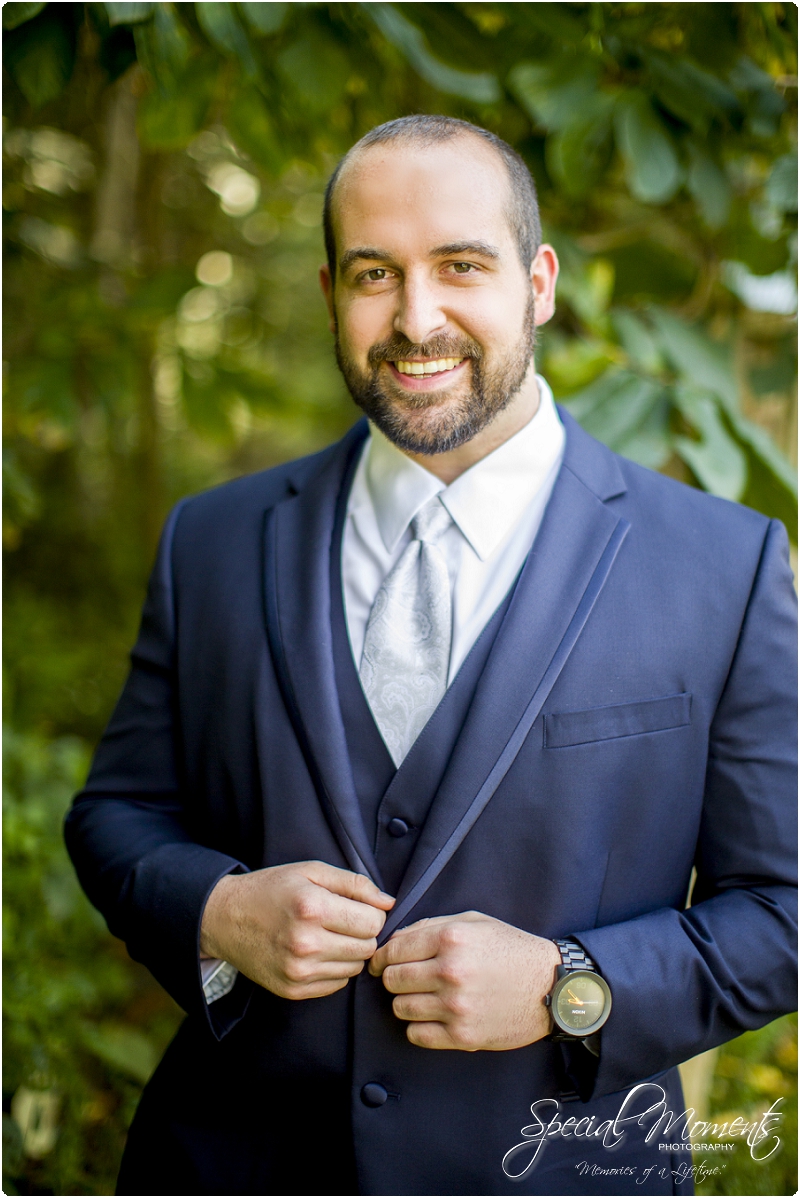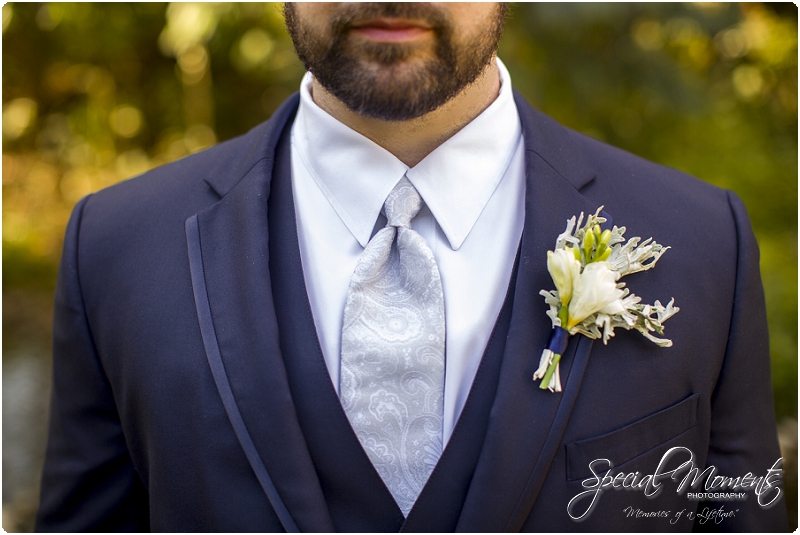 I fell in love with Adam's niece….she's an absolute doll……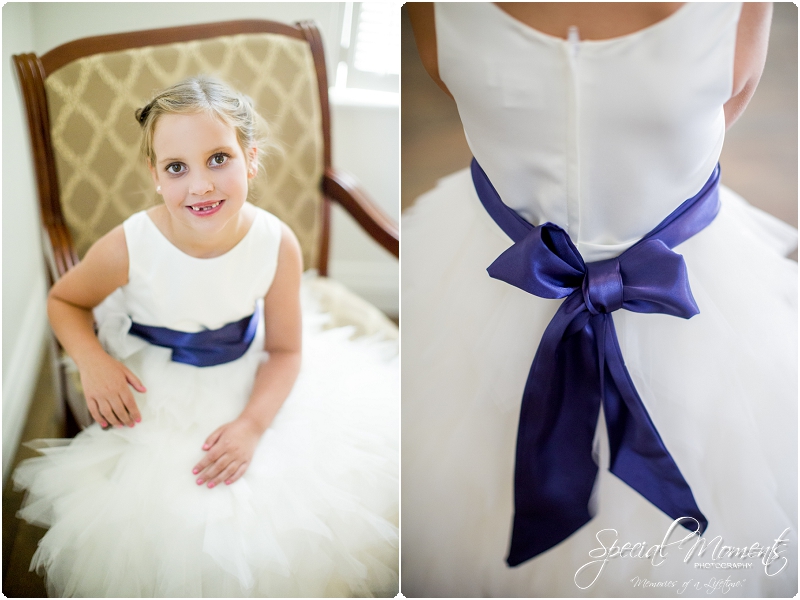 Now girls you look good…….but Lauren makes you look amazing!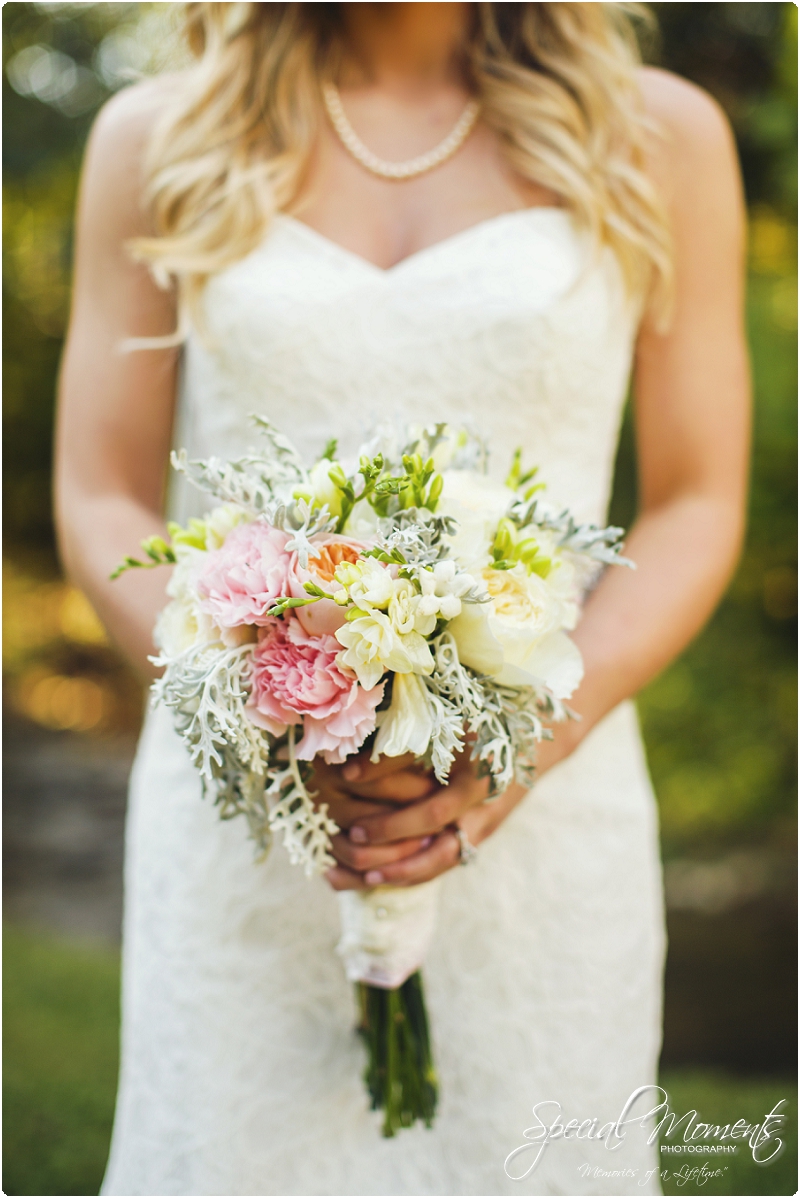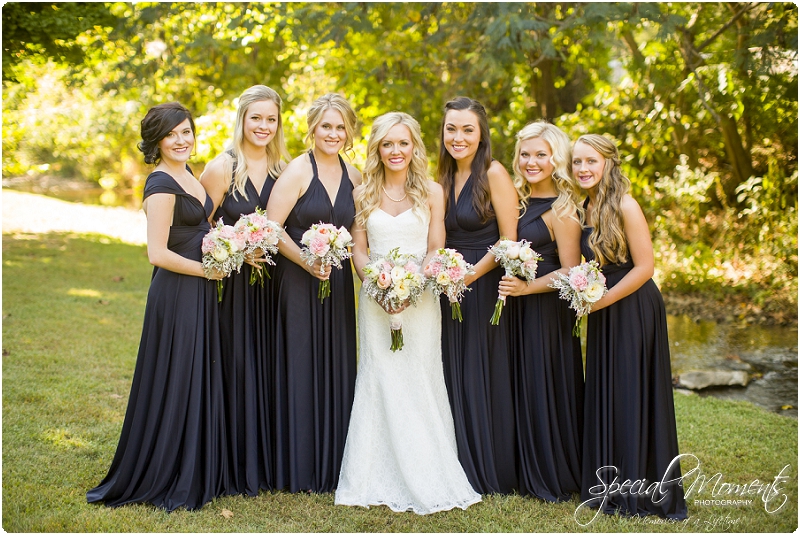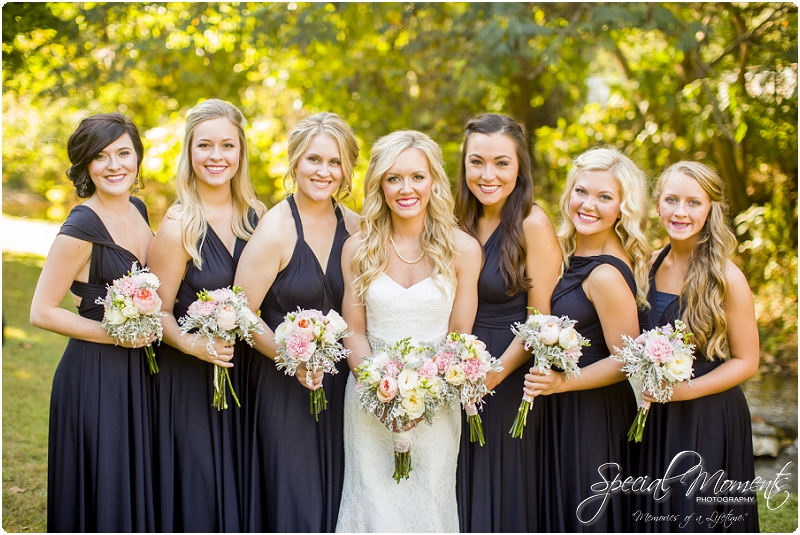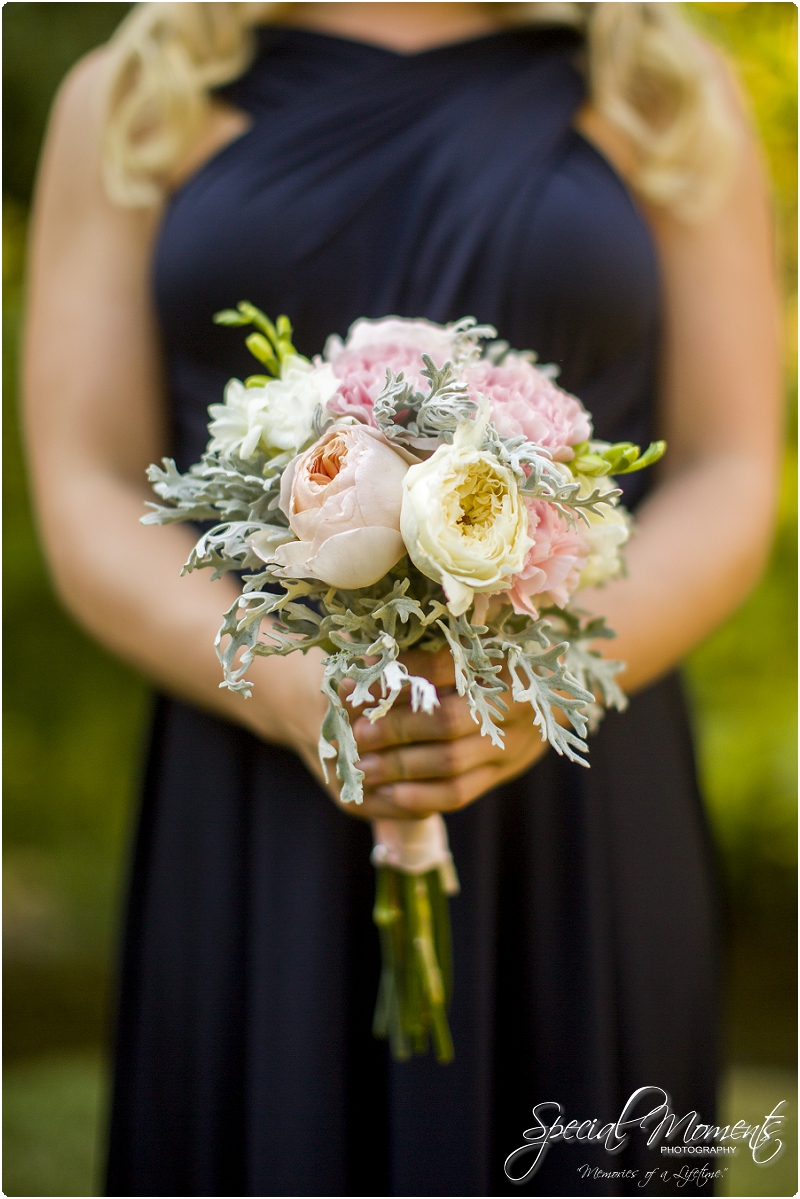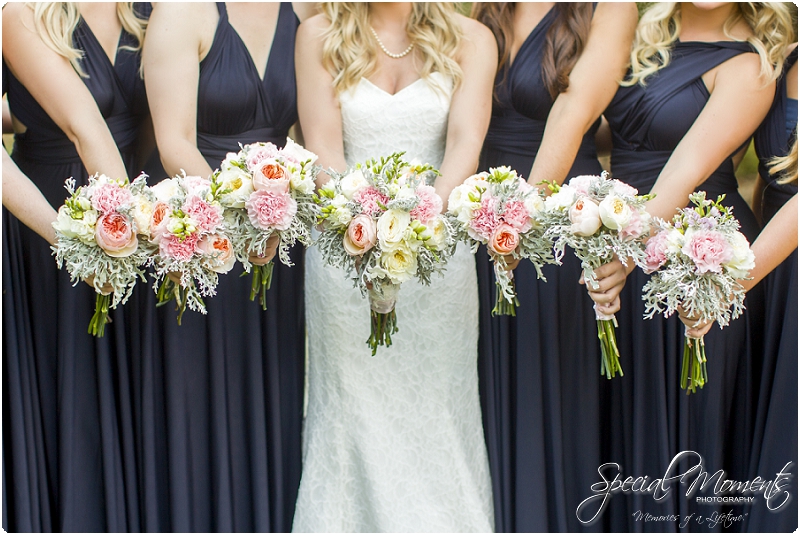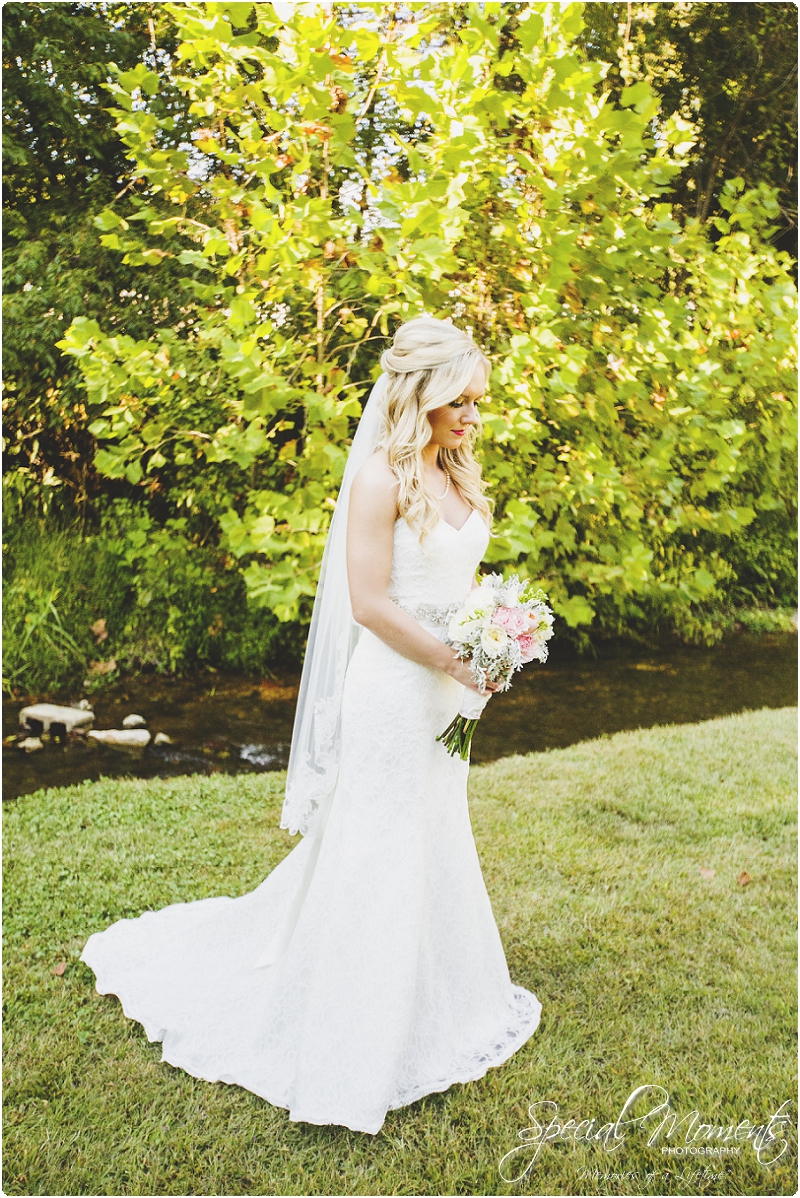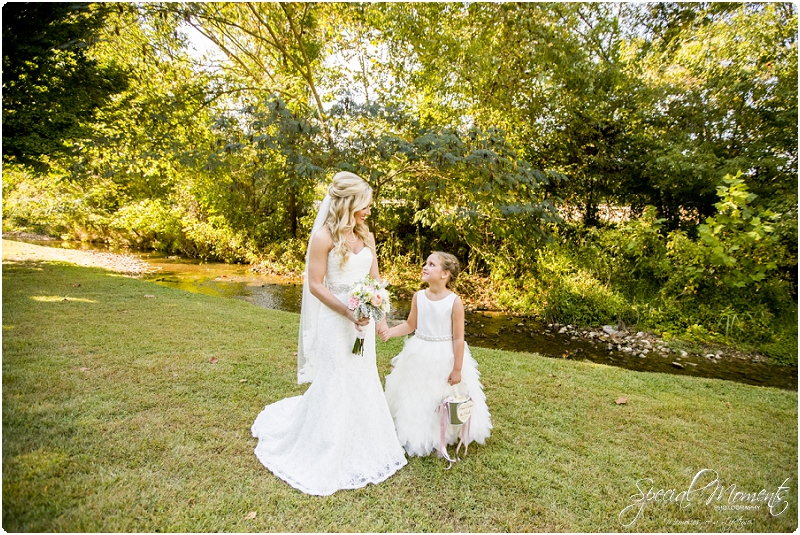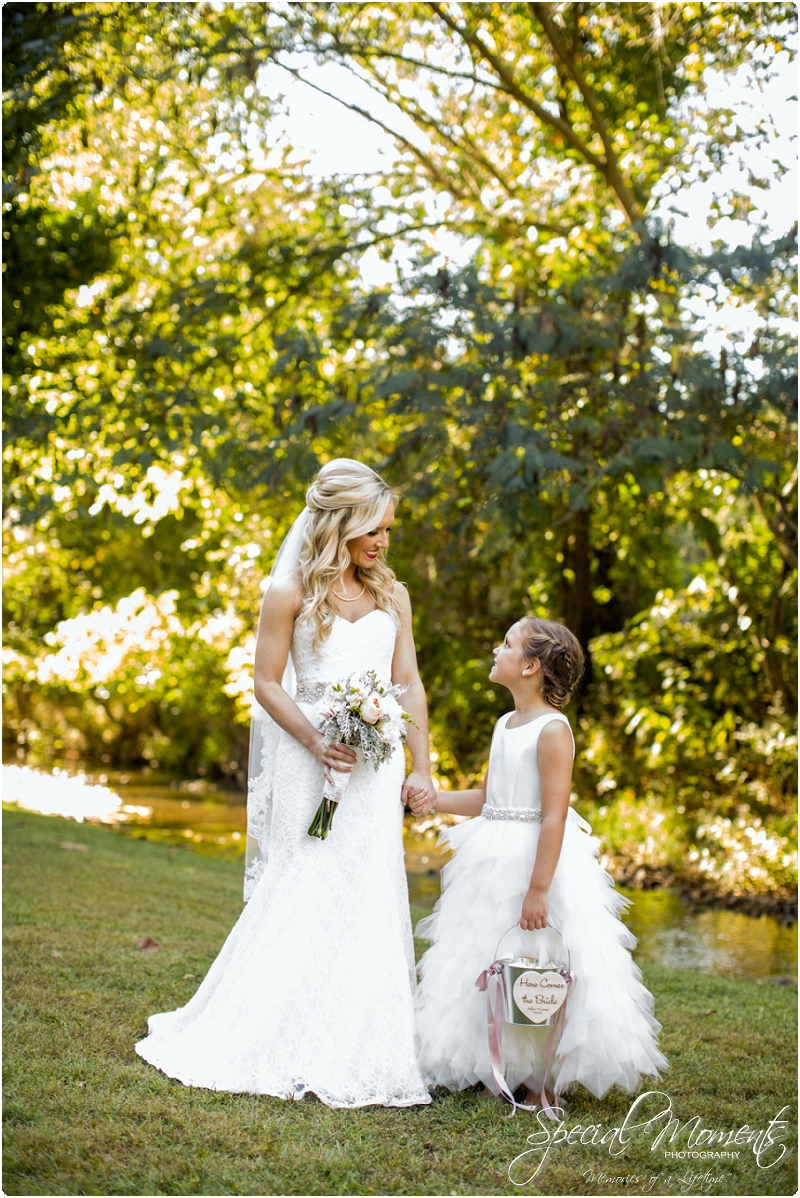 Adam makes the fellas look good too……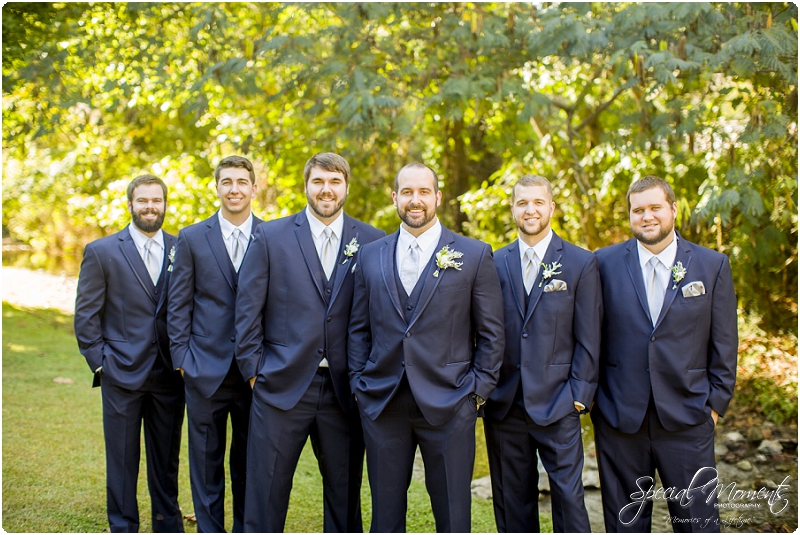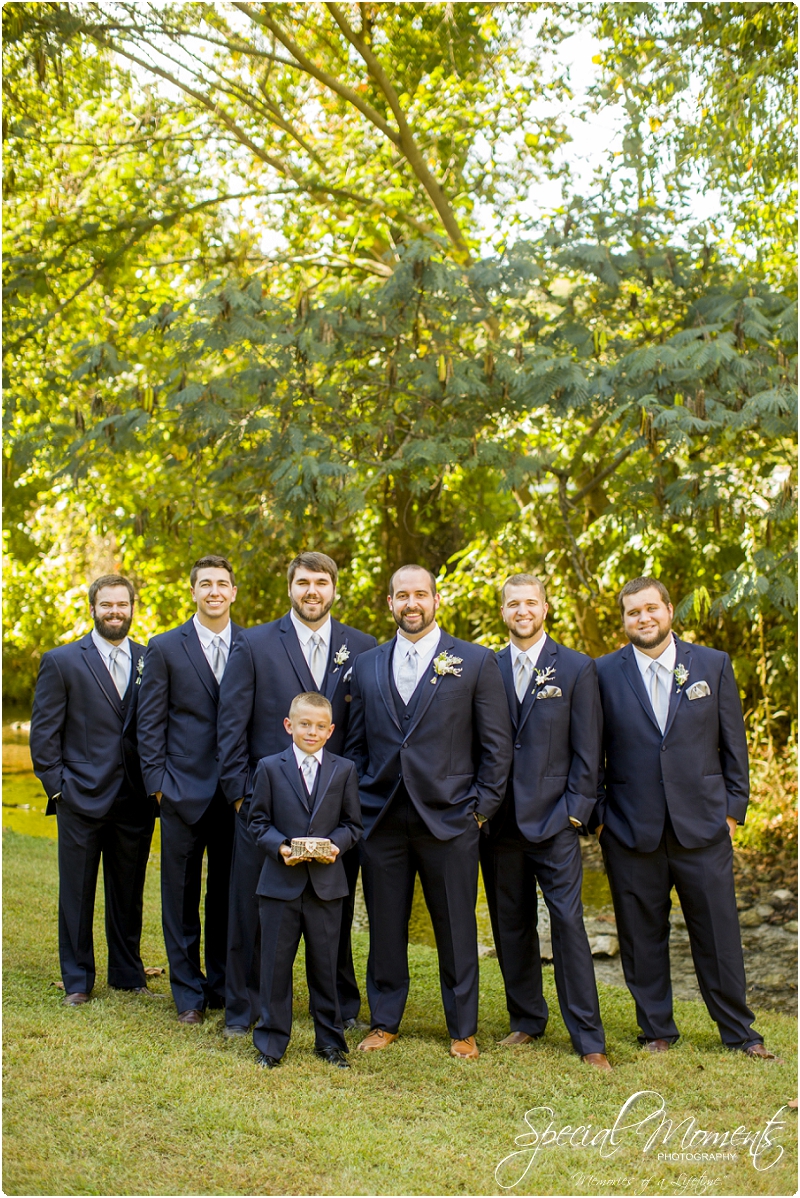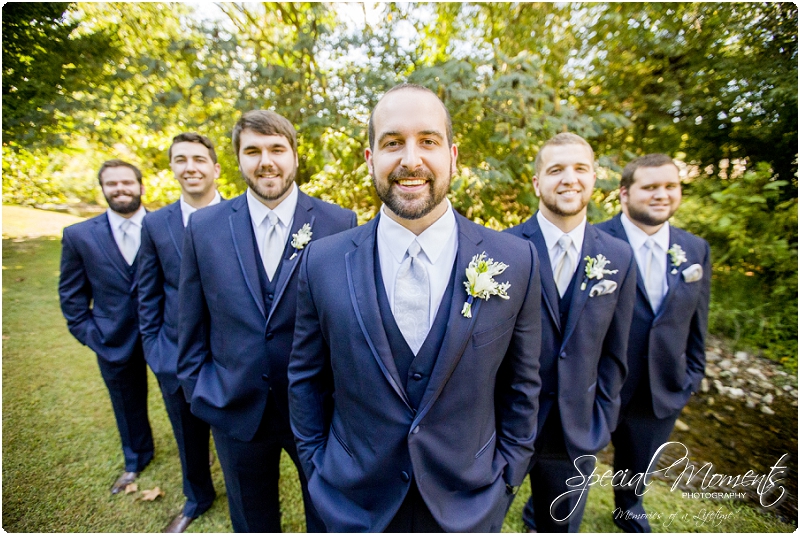 Now you know if Lauren and Adam are our friends then of course they know how to have fun……..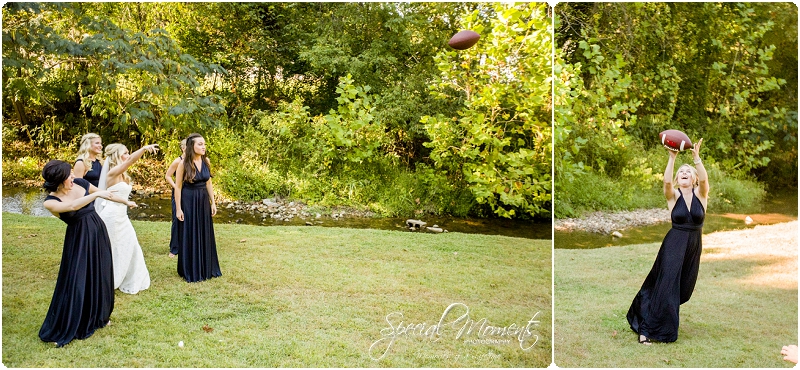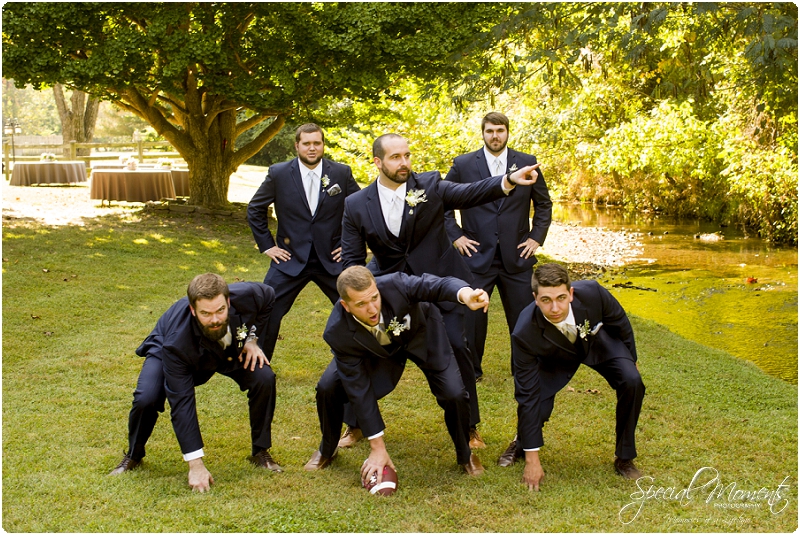 Some ceremony and reception details……….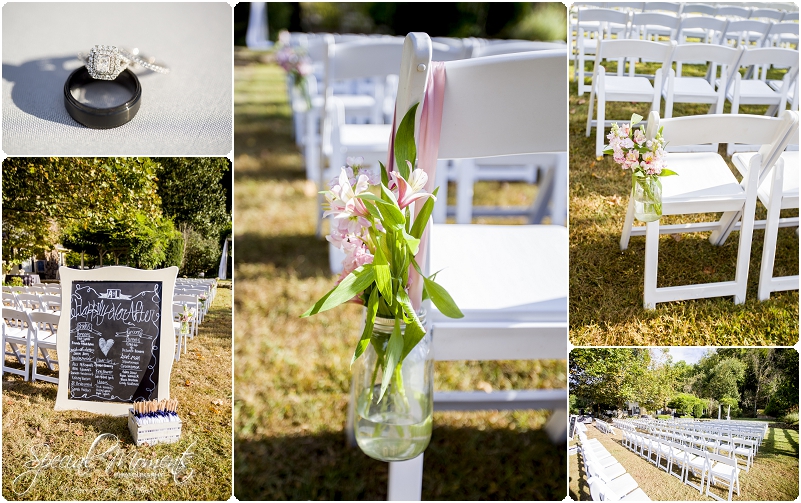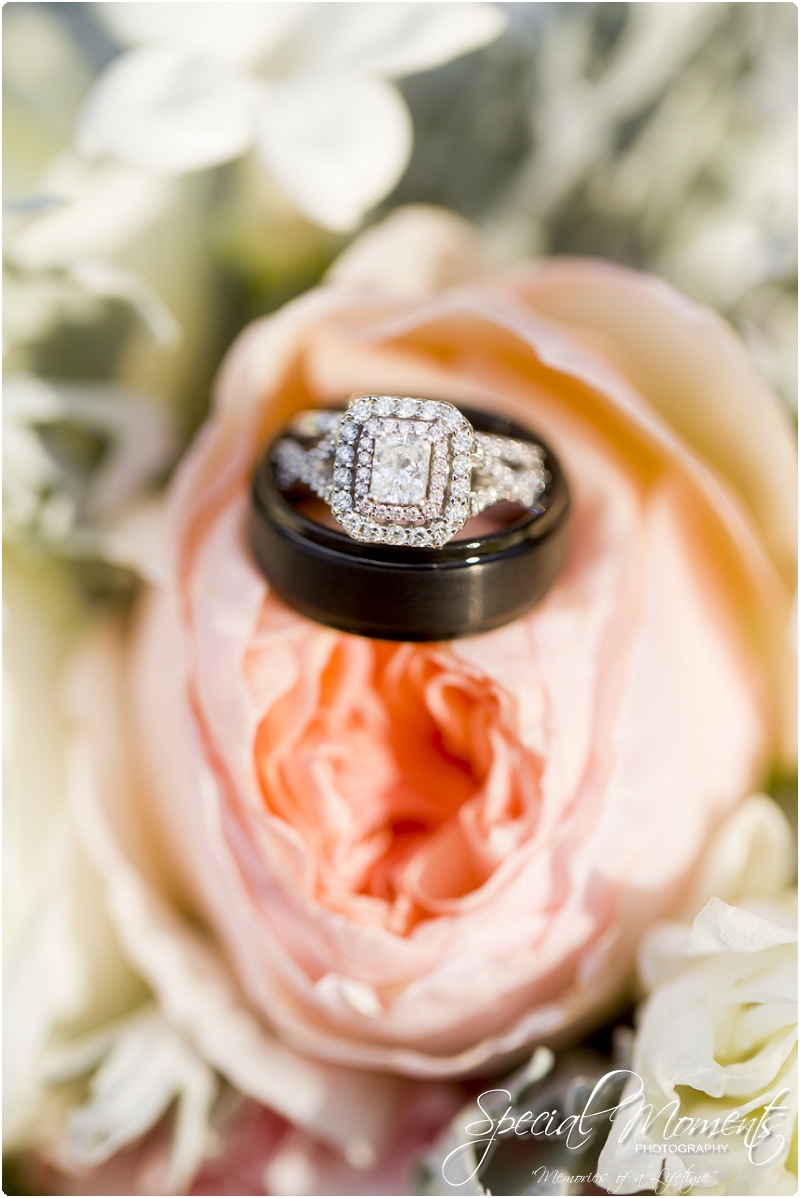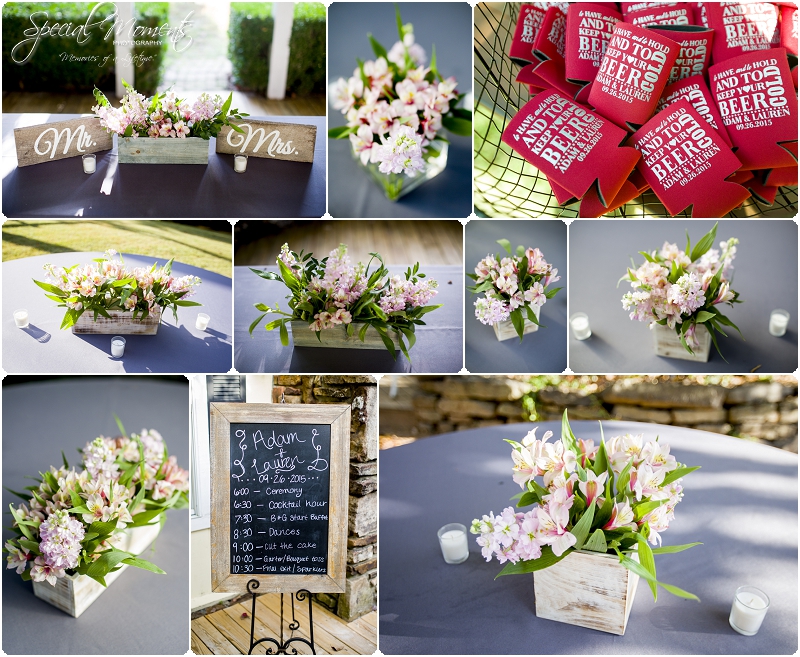 Lauren and Adam's stunning ceremony……..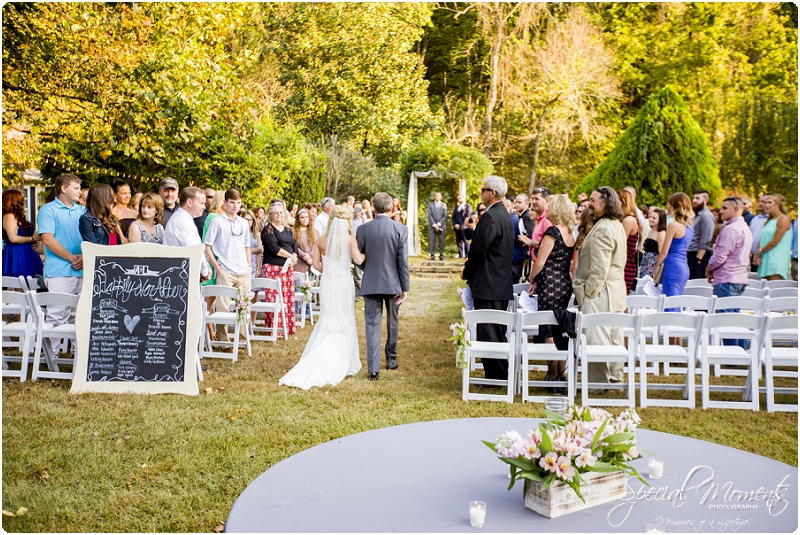 Lauren you can't cry already……..i love it…..that's what happens when your dreams come true………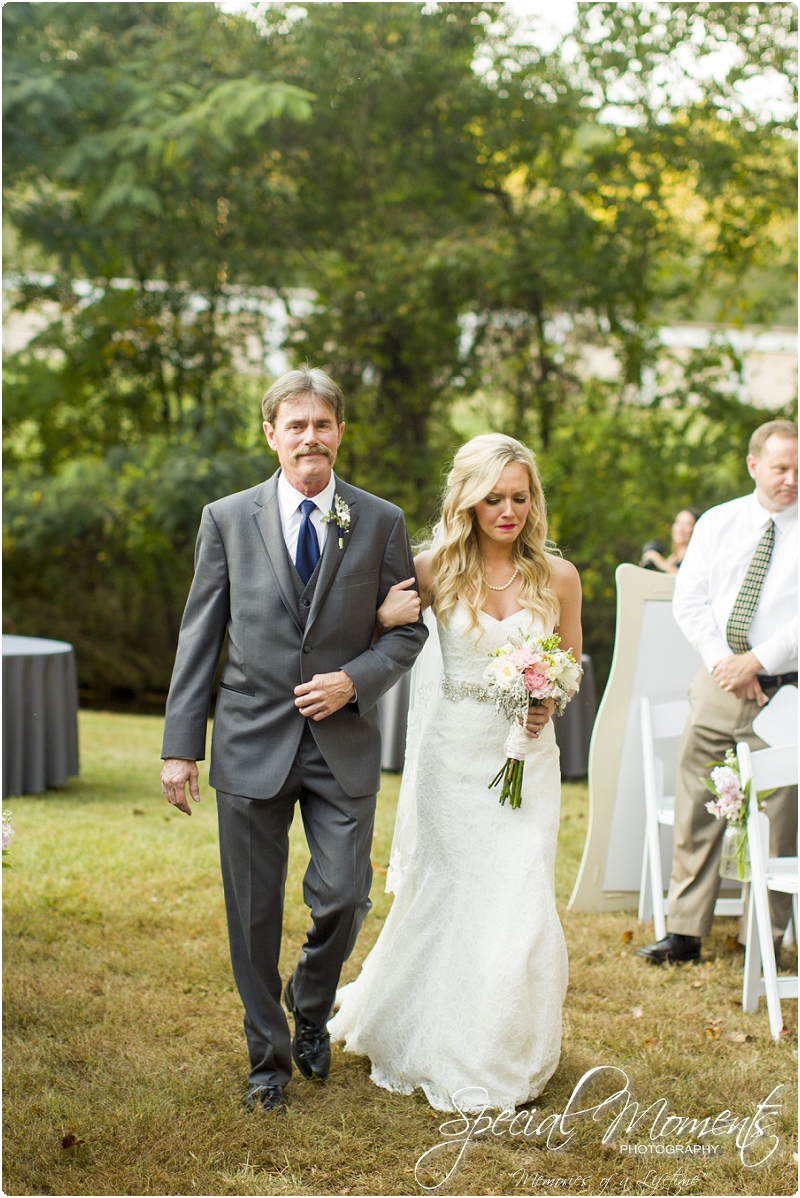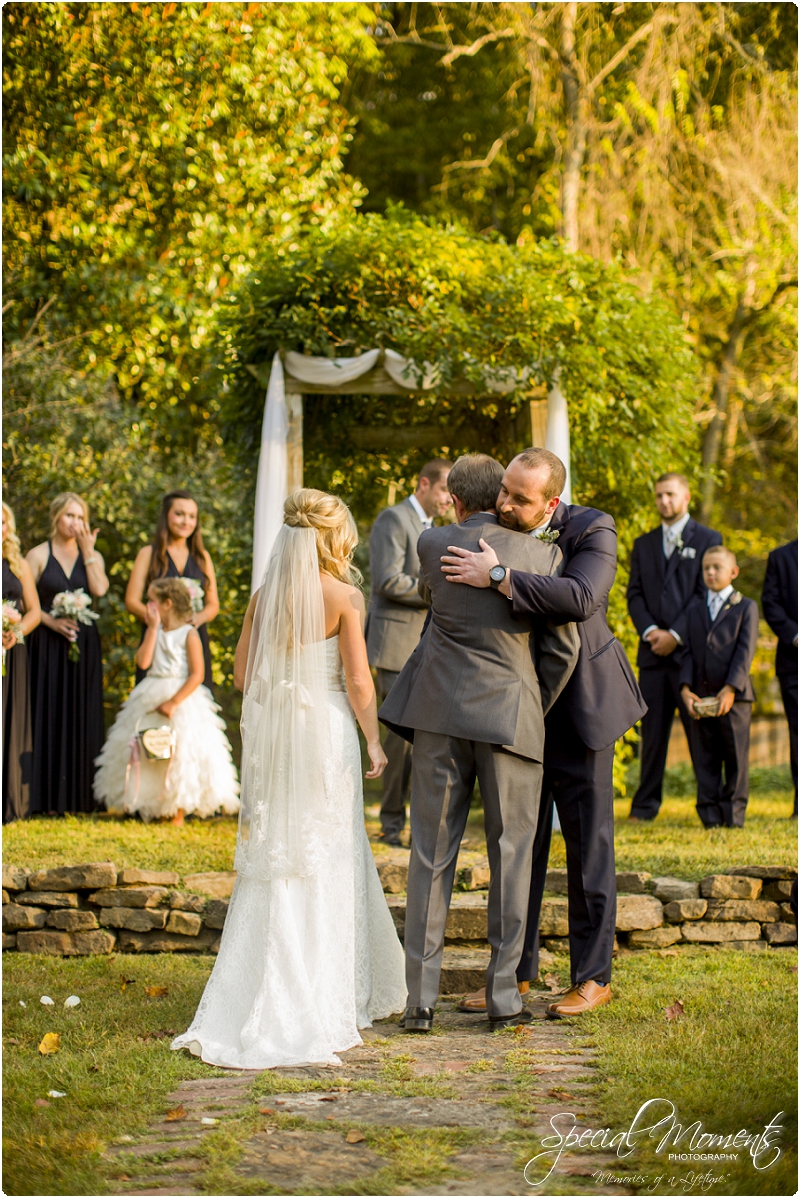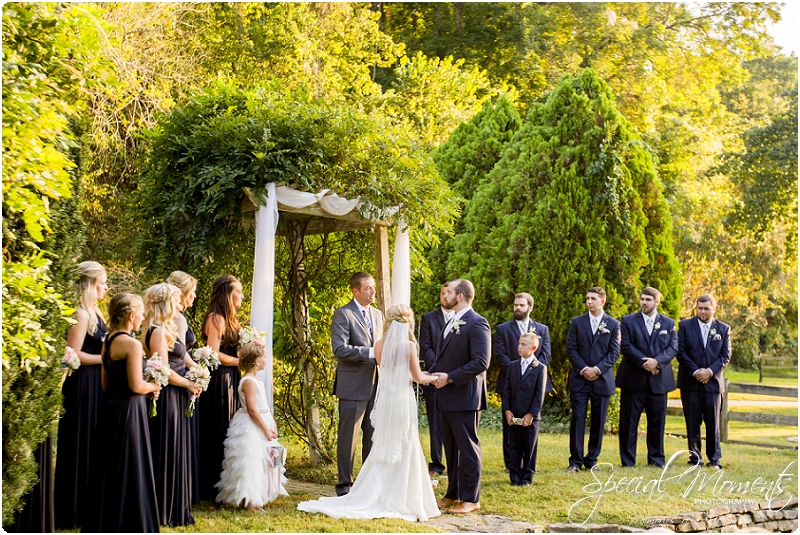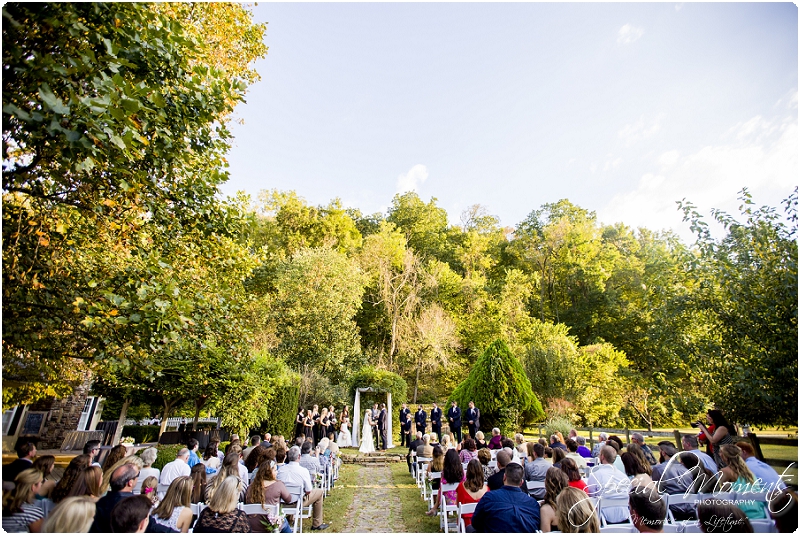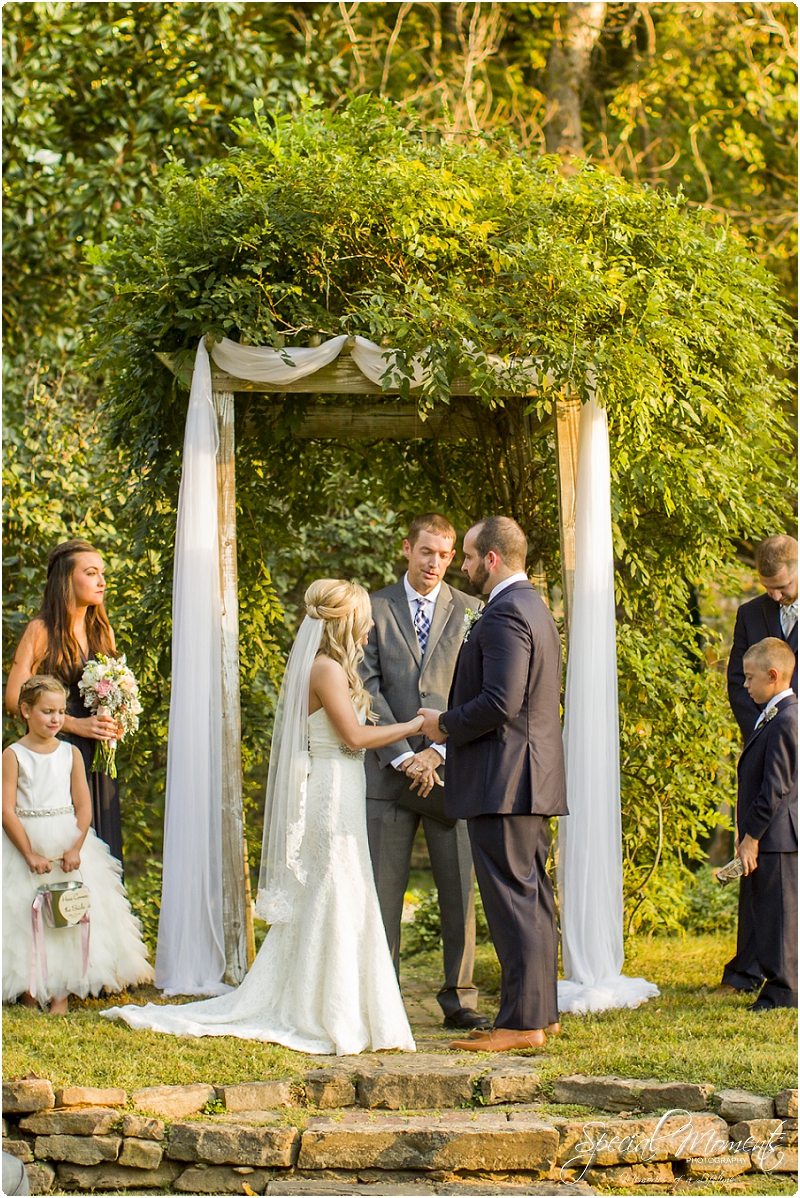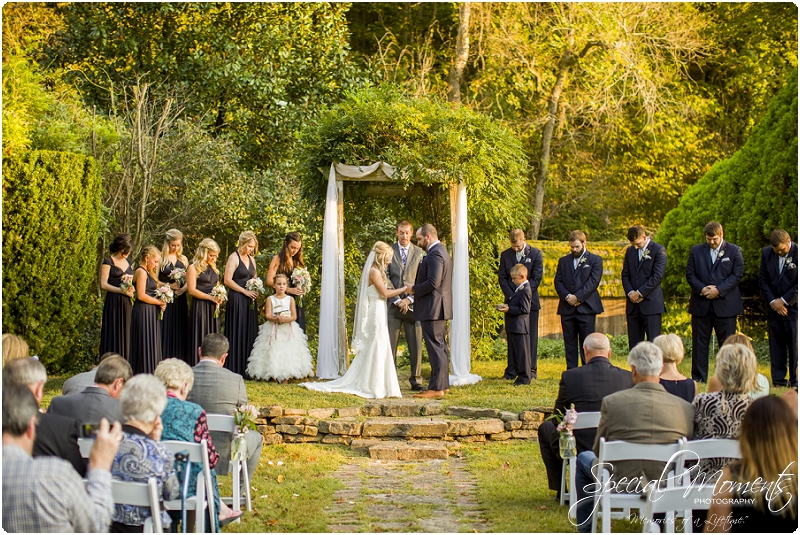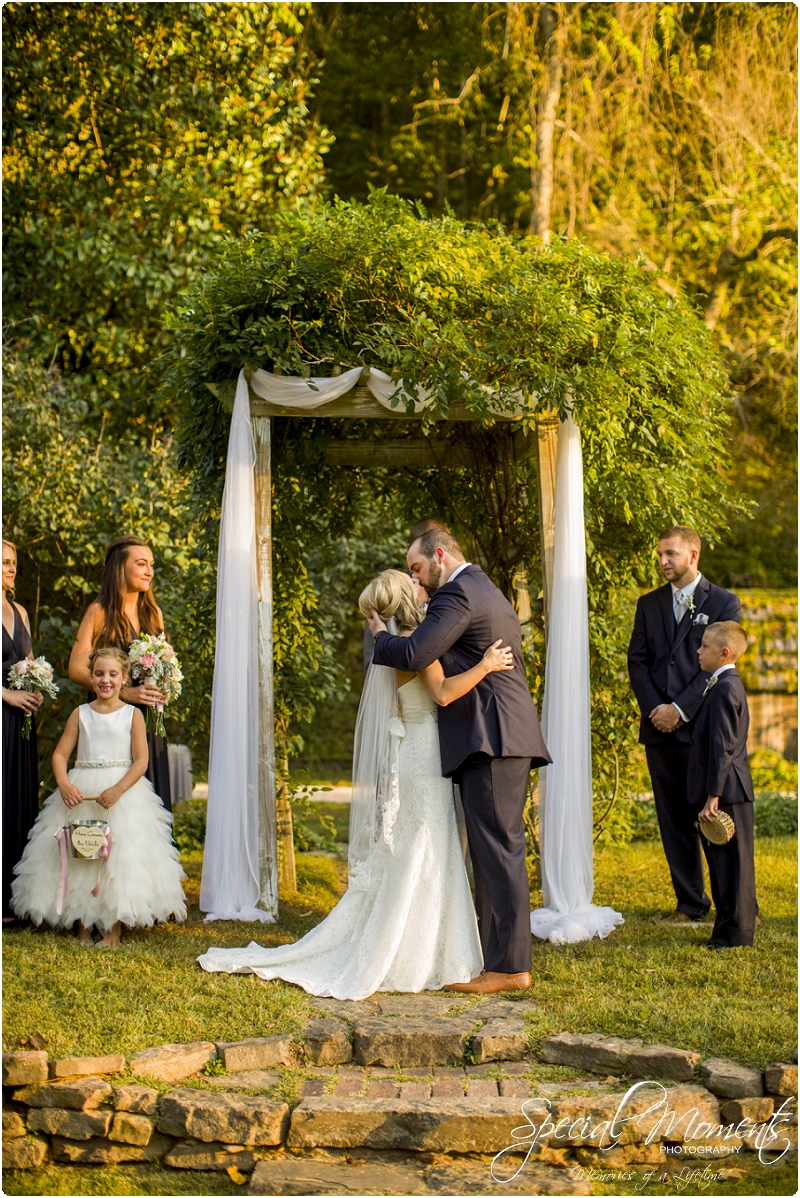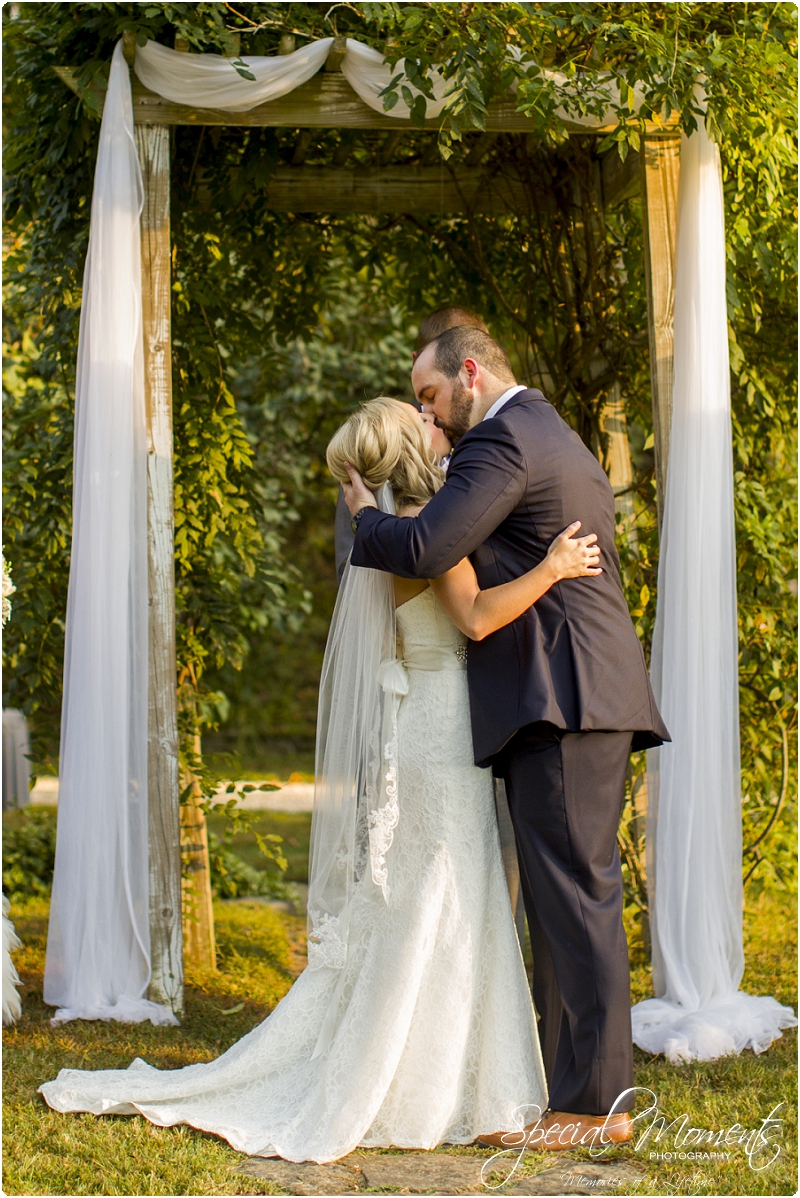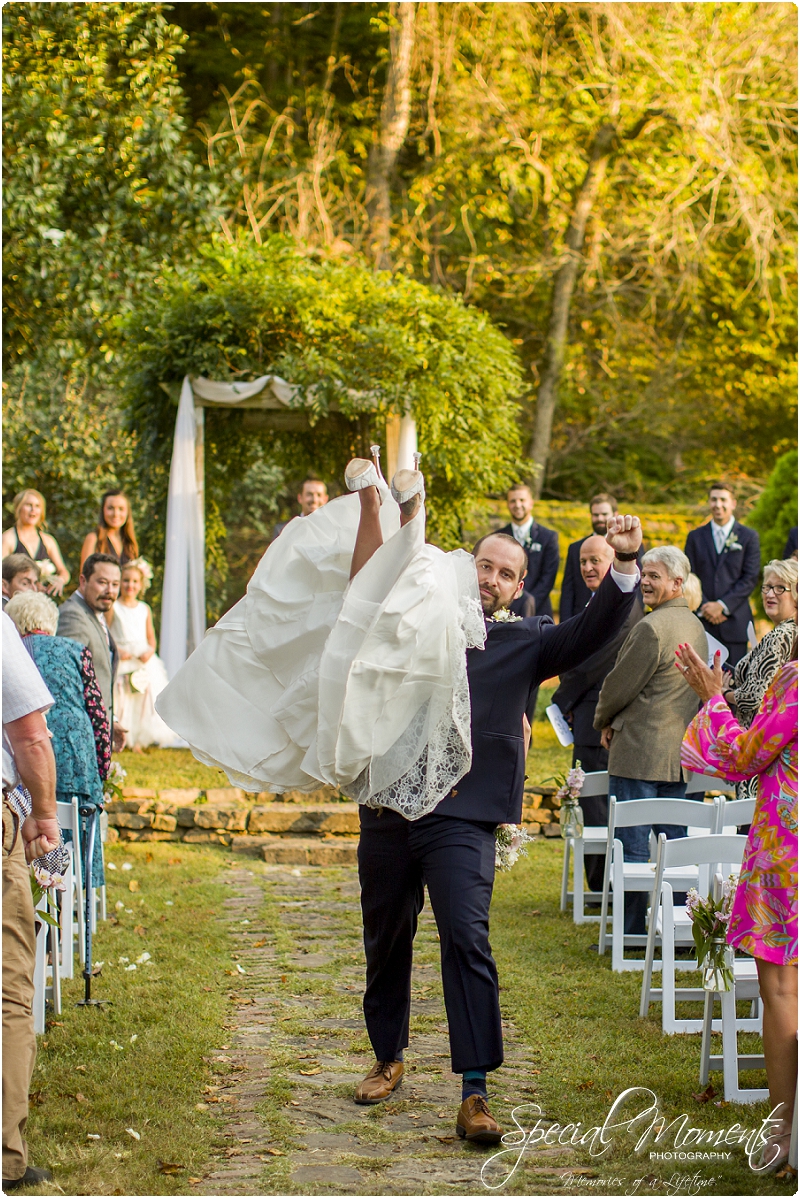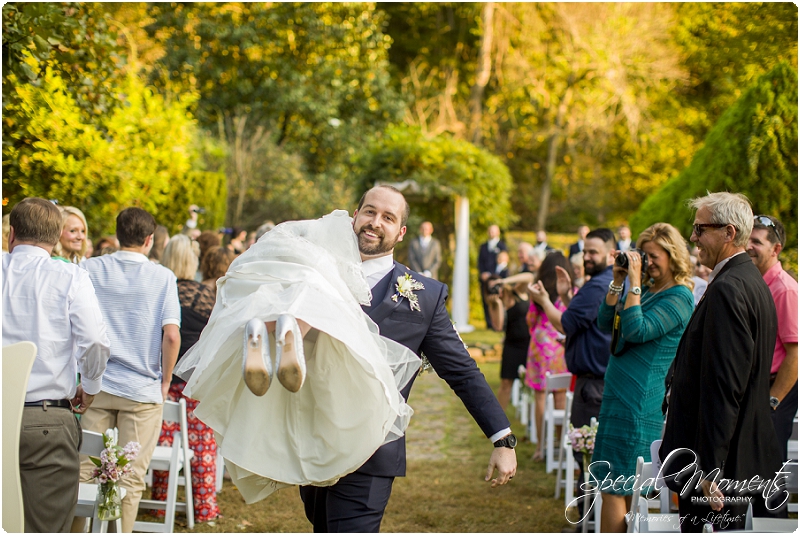 I had no clue Adam was gonna pick her up….but i love it……….. Now here's that Bridal Party….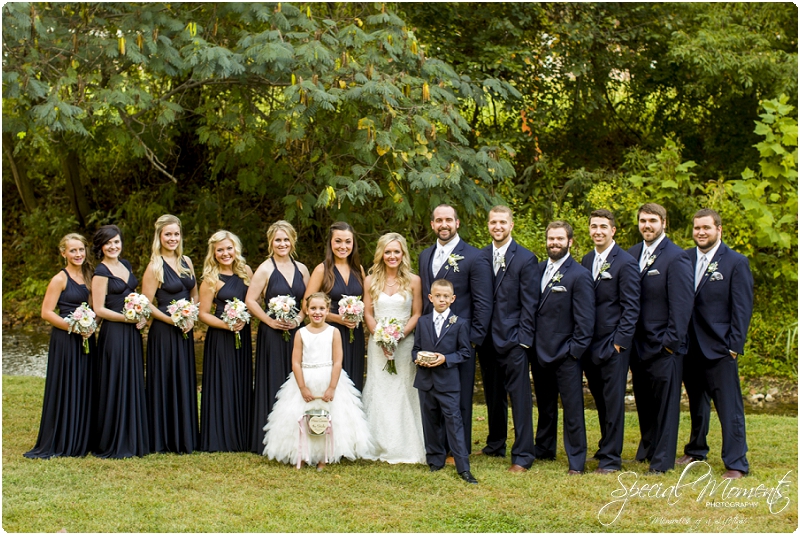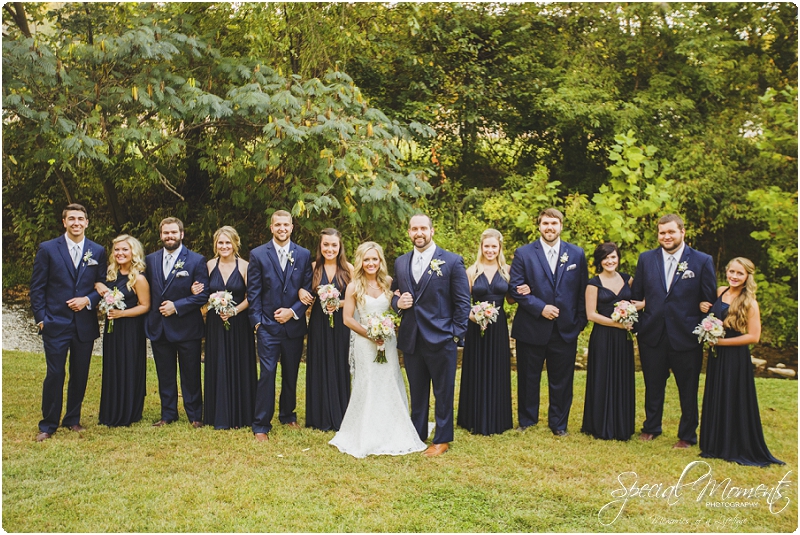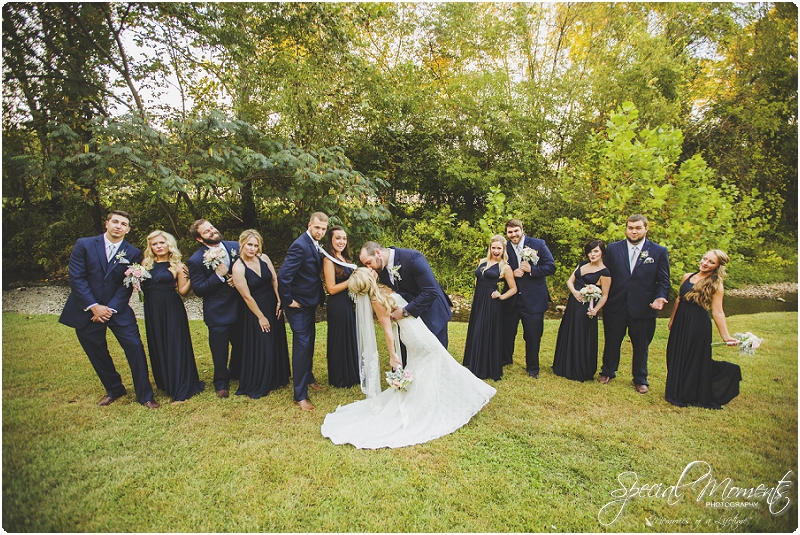 Loved the cakes……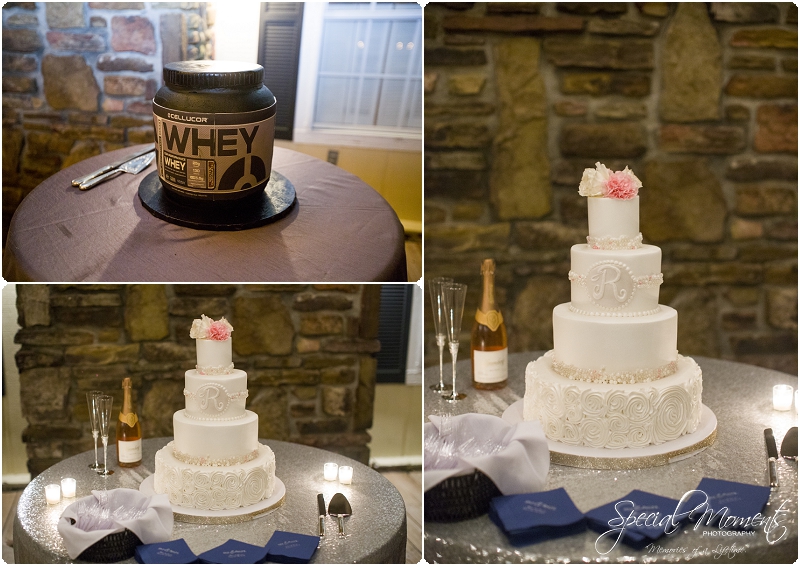 This First Dance was dreamy………that lighting……. i swear you can feel the romance…..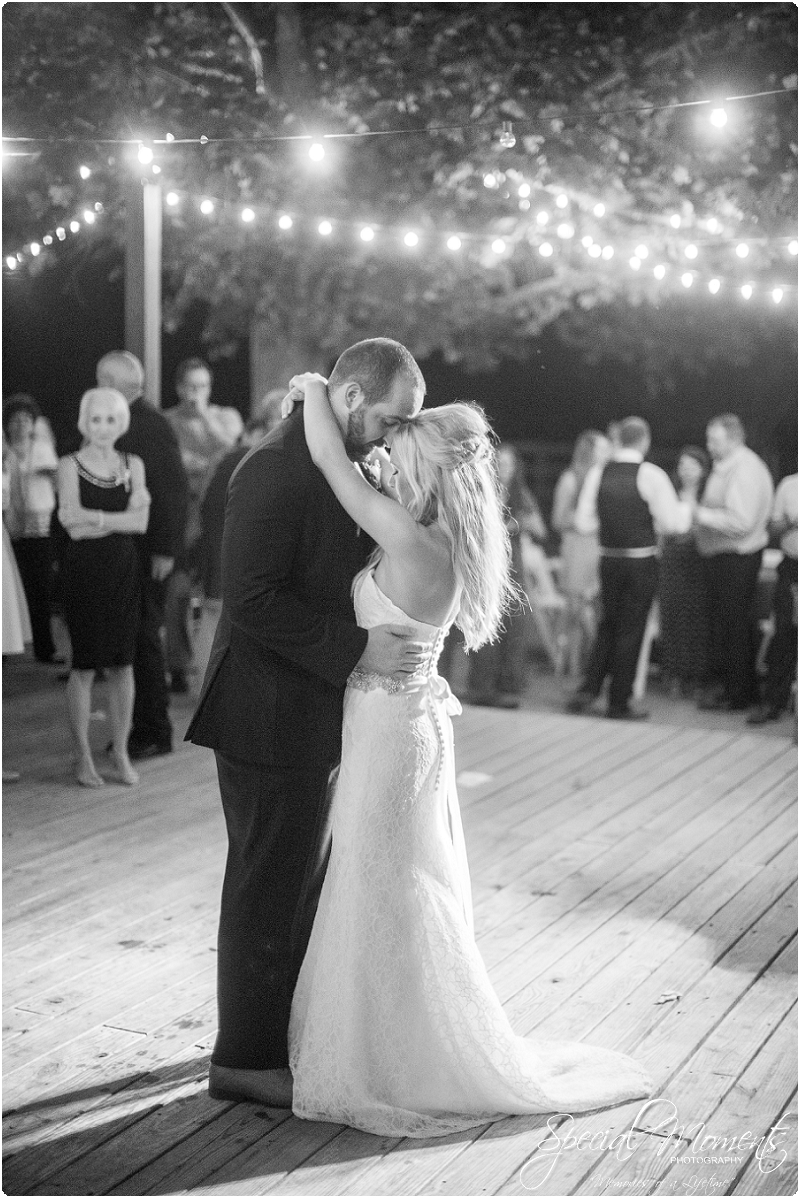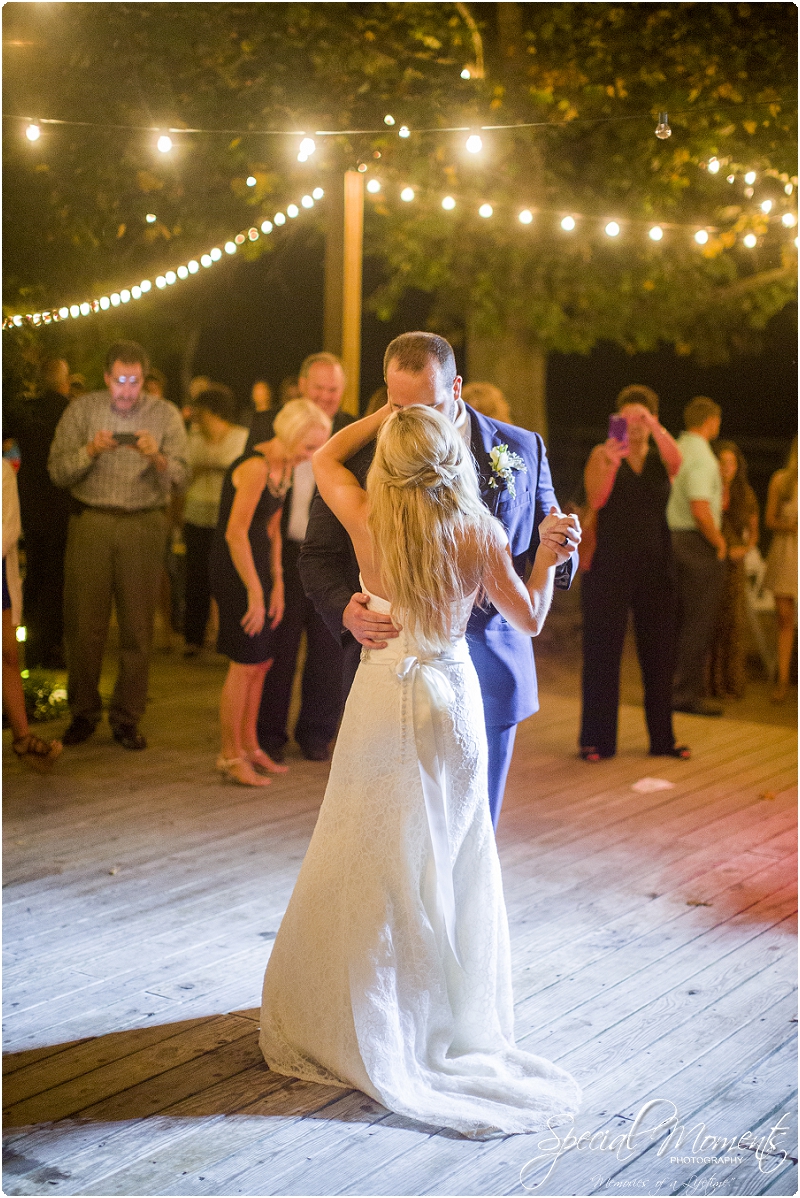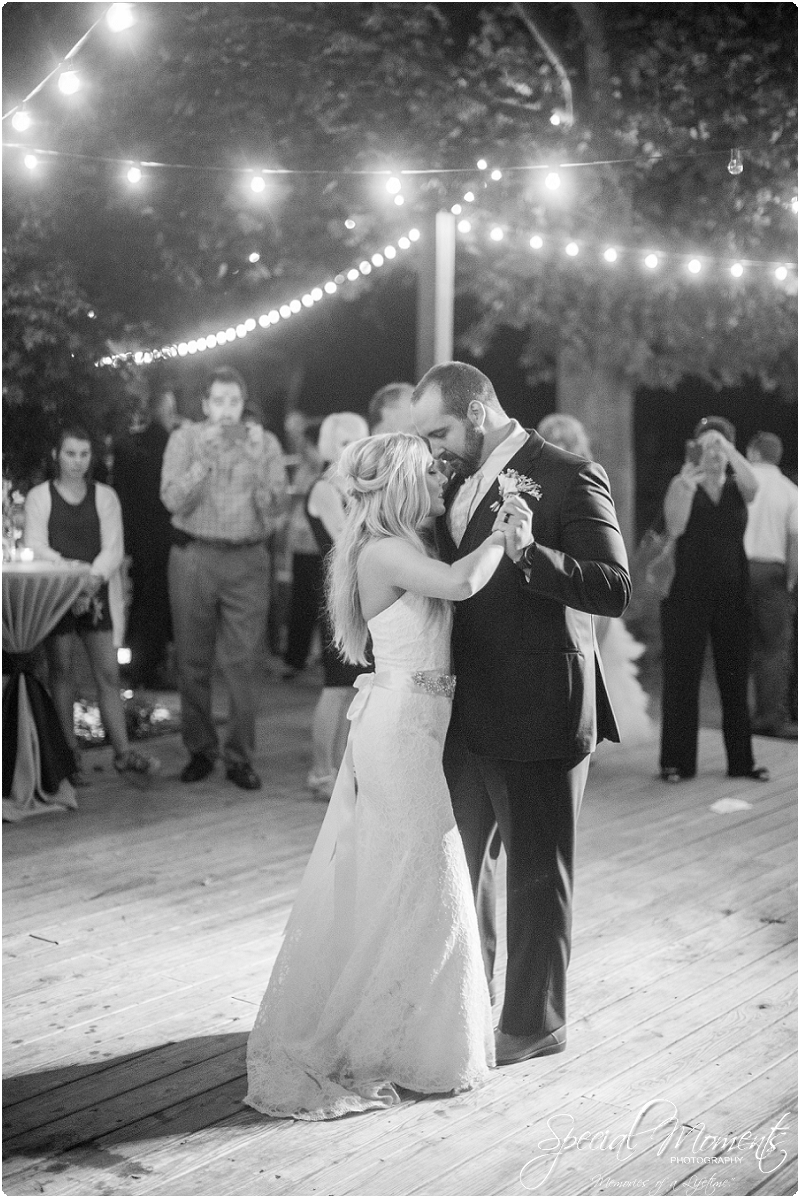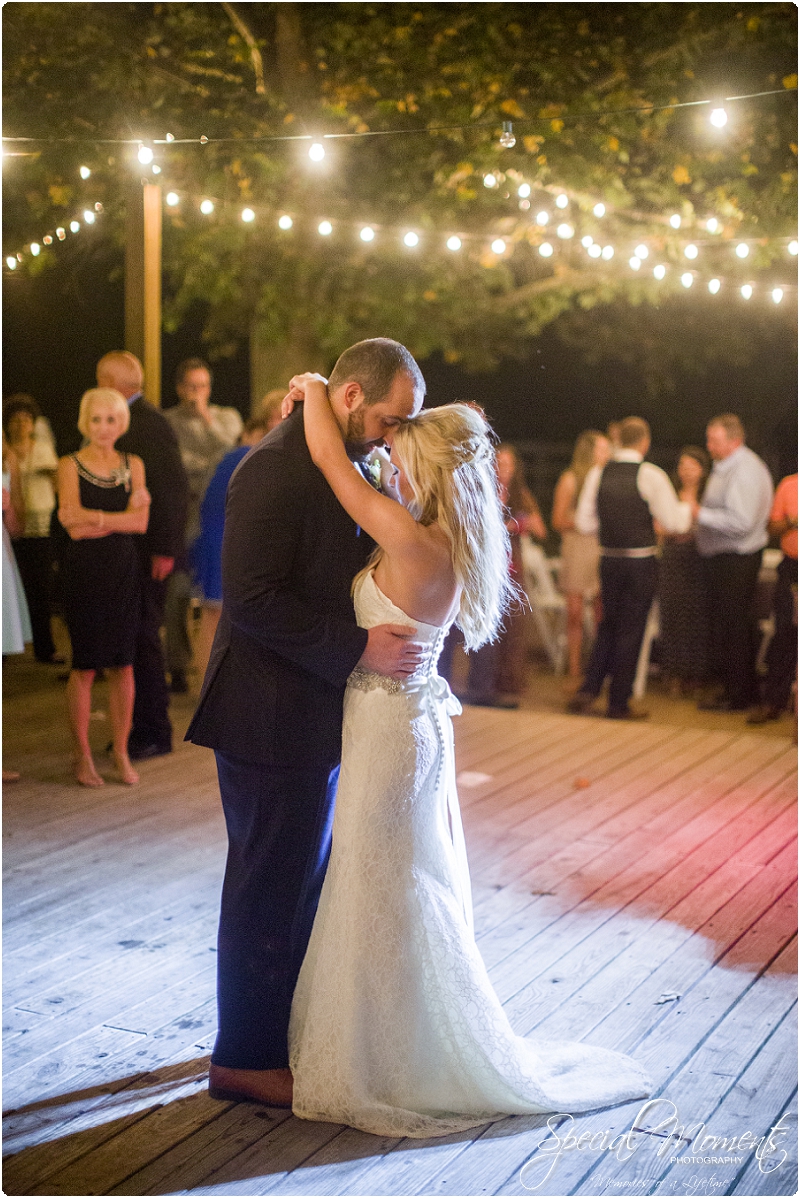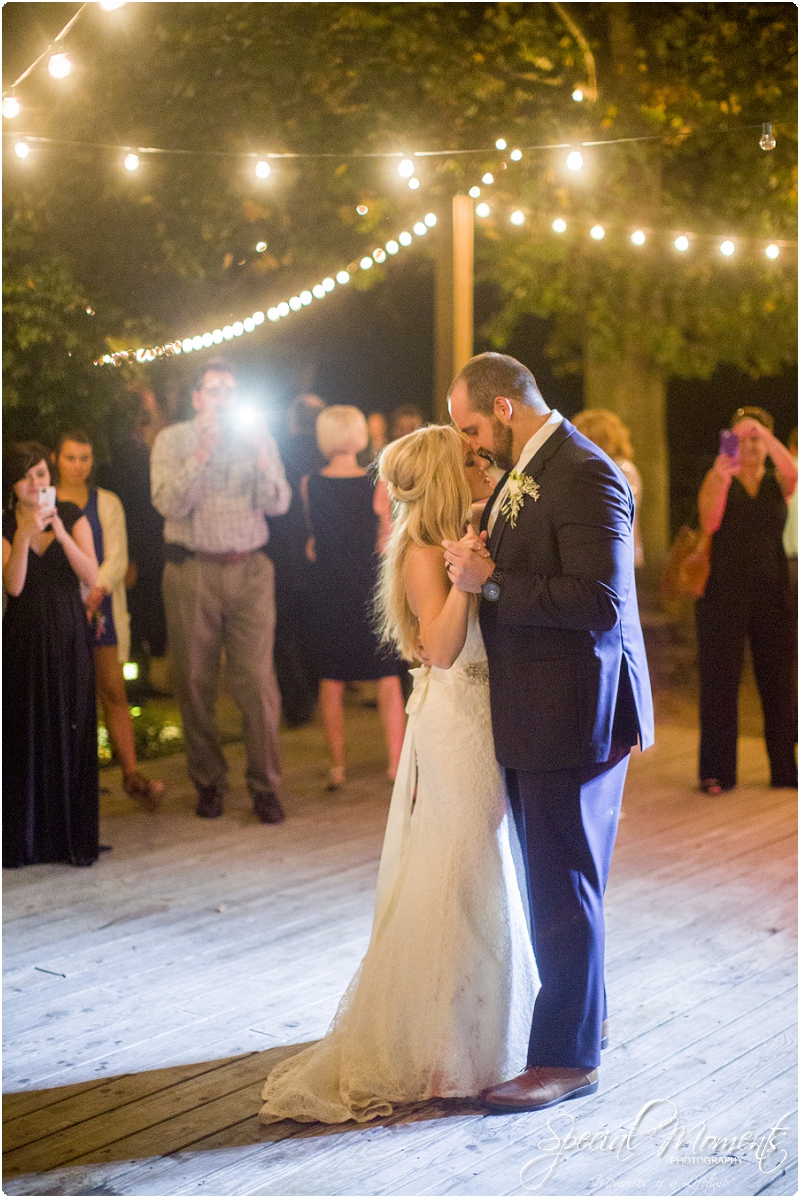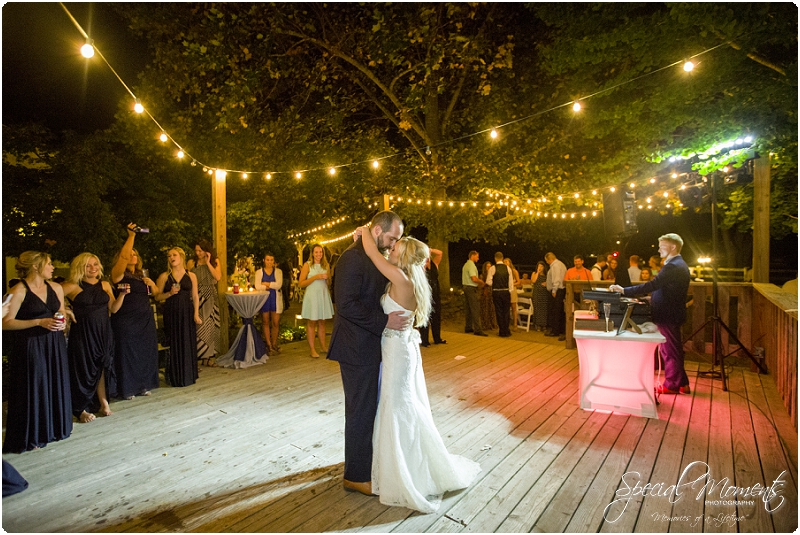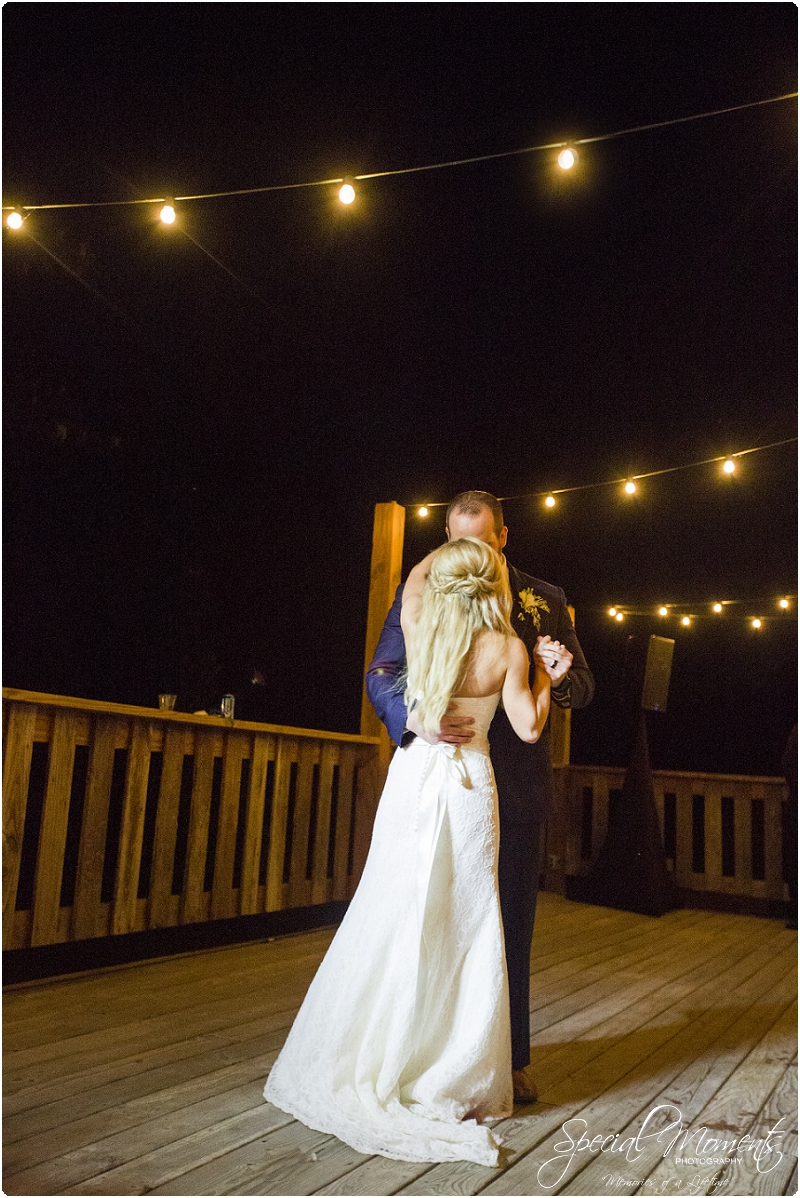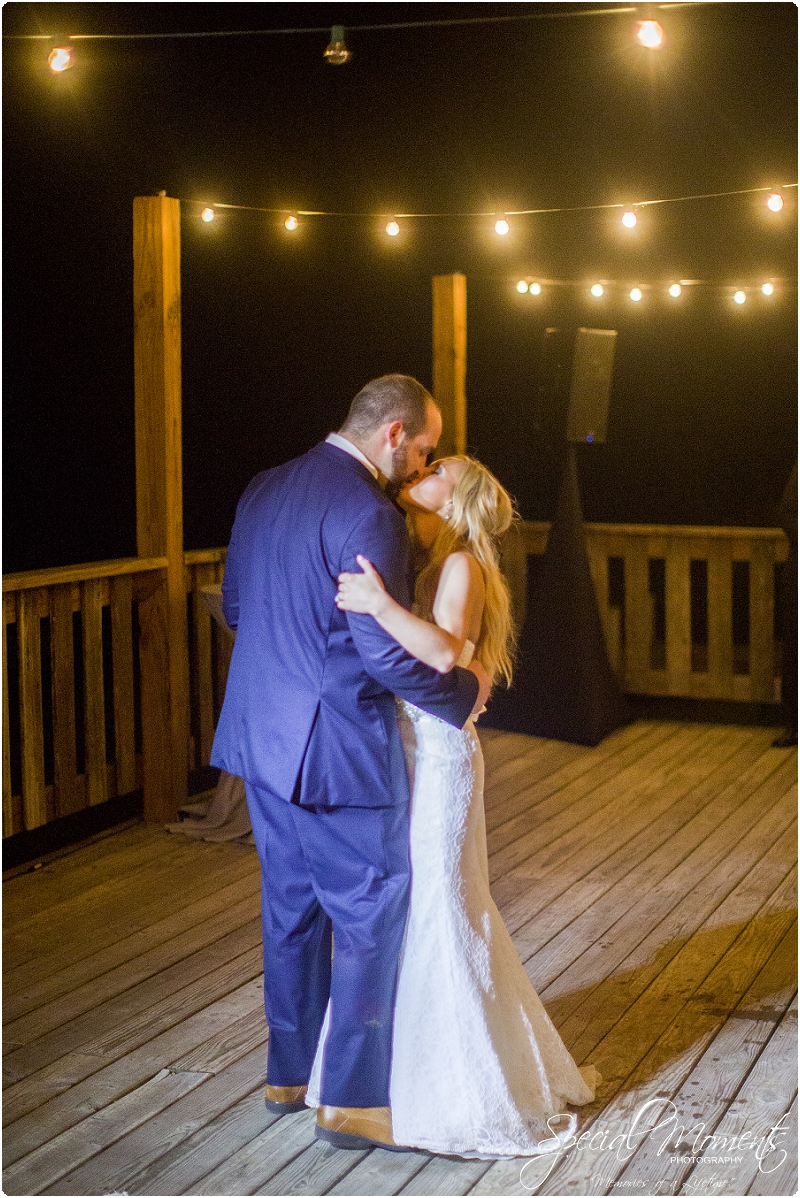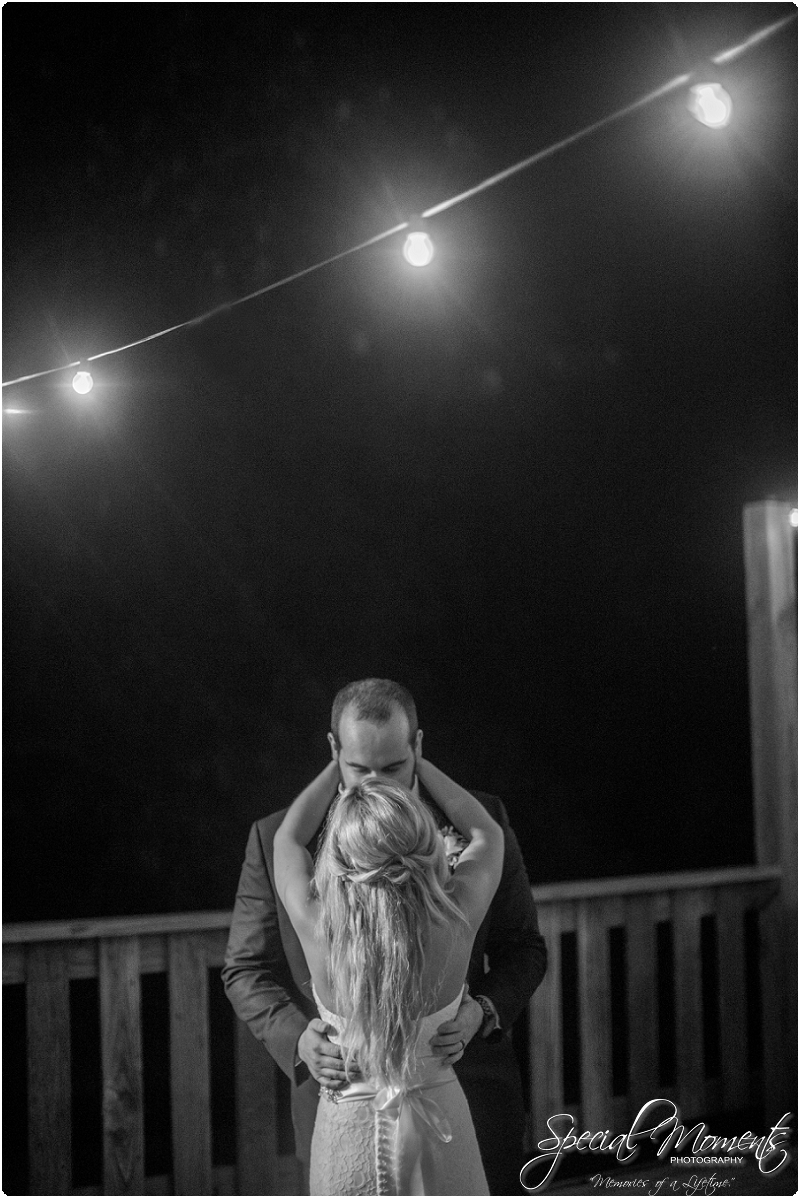 Now let's party! Let's see if ya'll can spot me……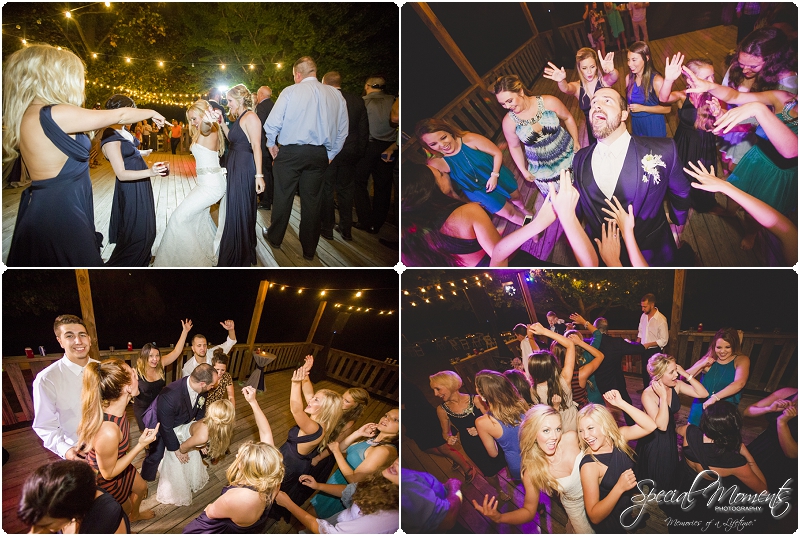 Me and my boy Adam getting down!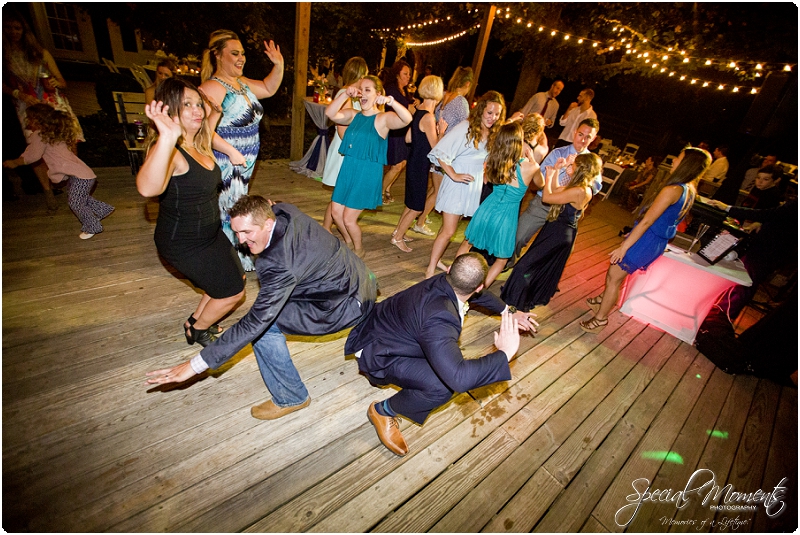 Show em how to do it Lauren…..
Sparkler exit time!
I've kept you waiting for these fabulous portraits!
Thanks for stopping by.  Don't forget to come back everyday as i'll be blogging everyday of December! – Harold