Hi Friends,
On June 1st , Janie and I captured Alli and Taylor's Wedding story.  It was an extremely hot day and I embarrassingly sweat all the through my suit even the coat.  You'd never know it though!  Alli and Taylor's day was absolutely perfect.  Full of wonderful friends and family to celebrate, we had gorgeous light and captured some fabulous portraits for this amazing couple.  Here are our favorites…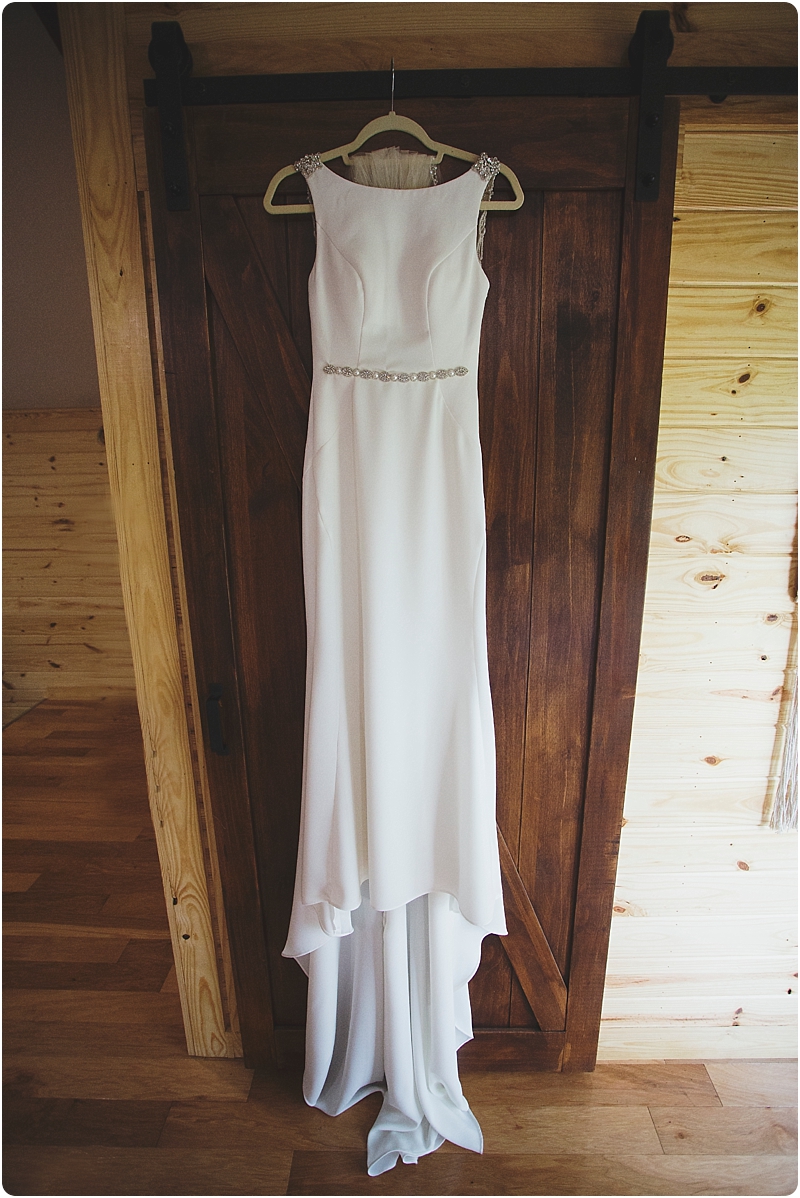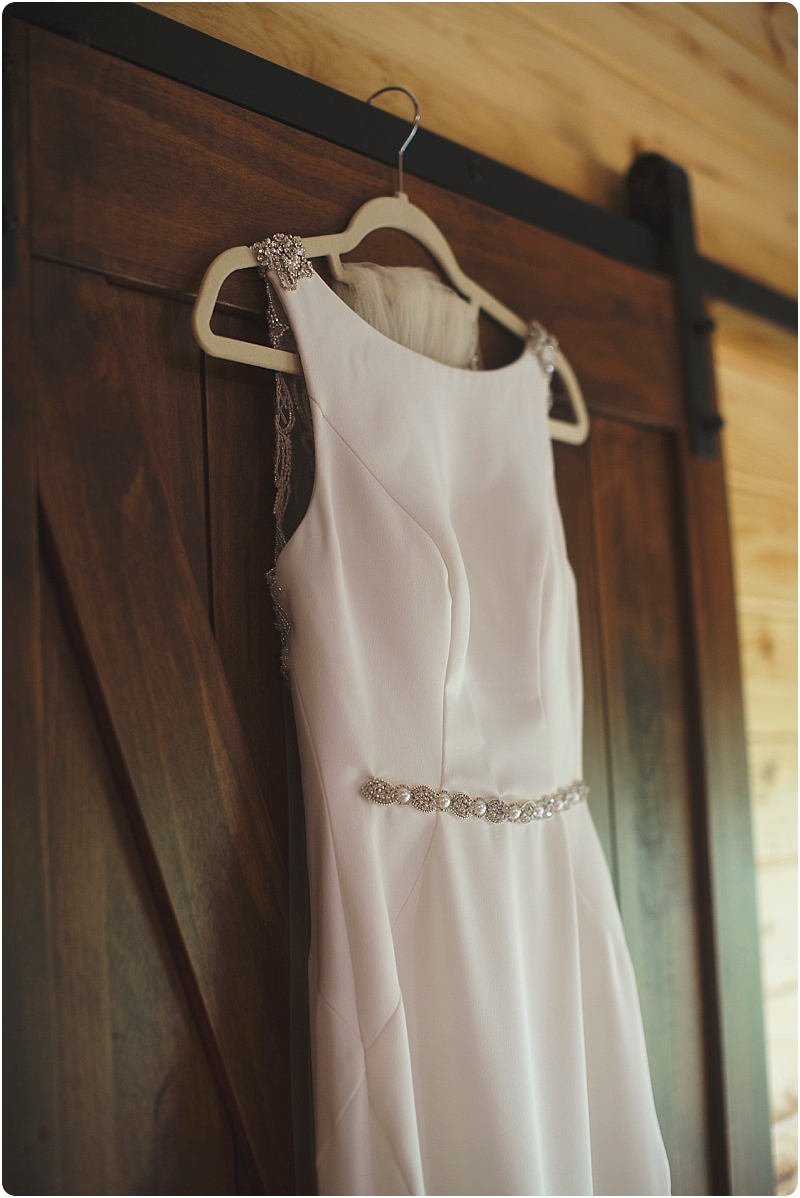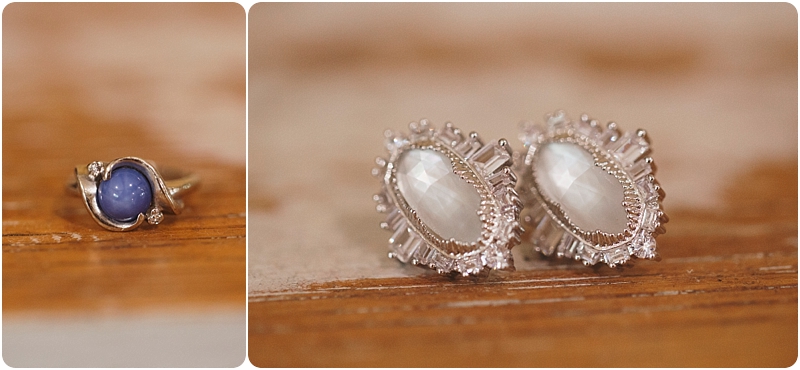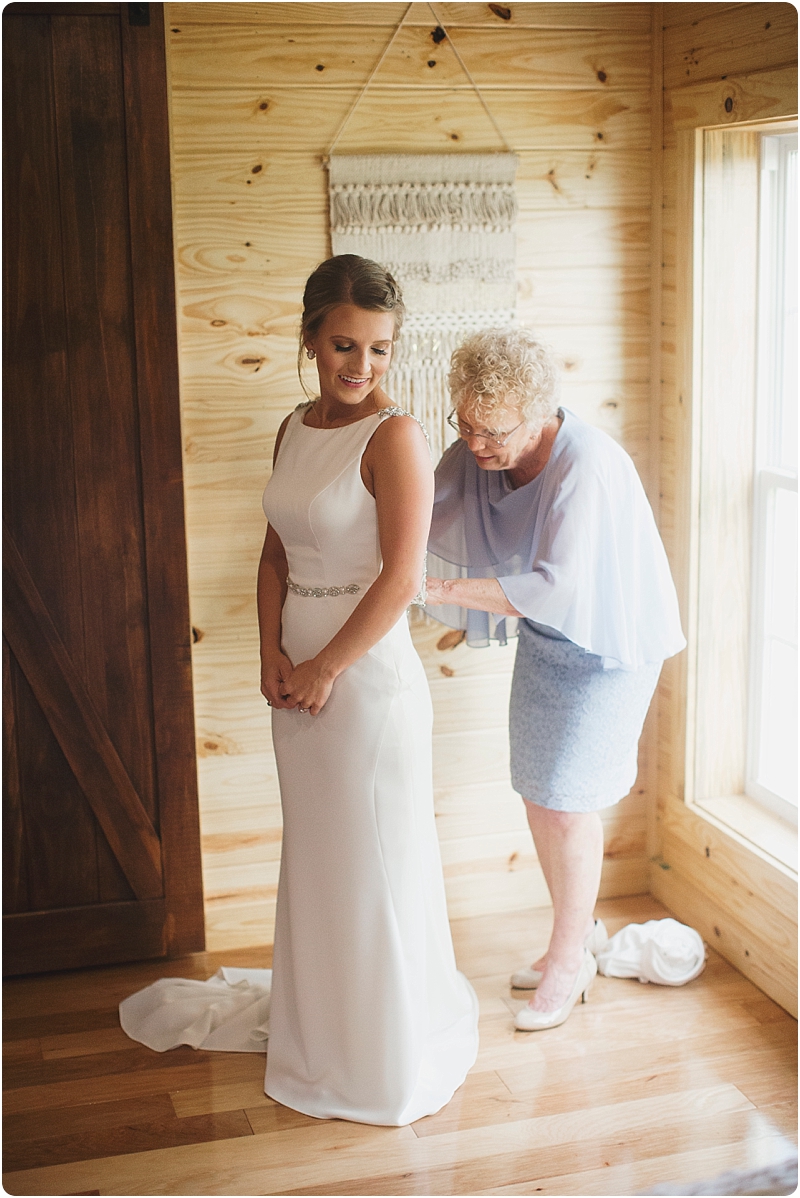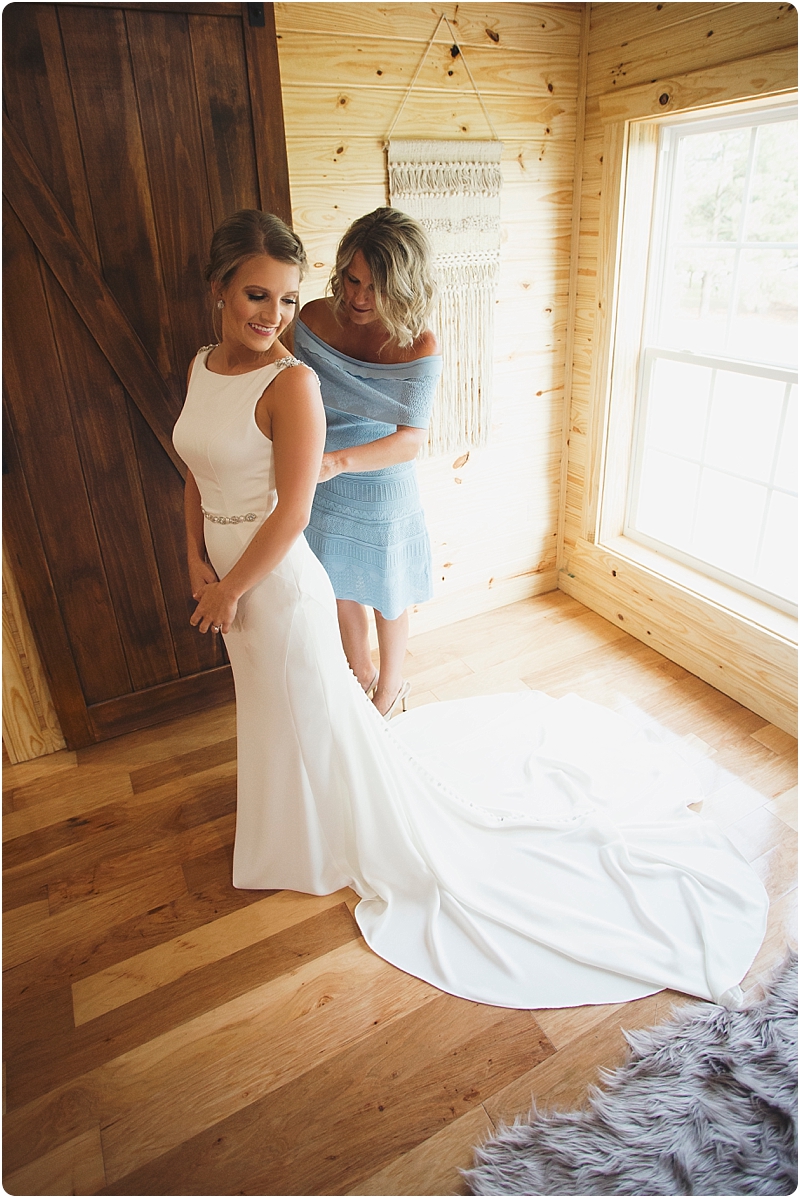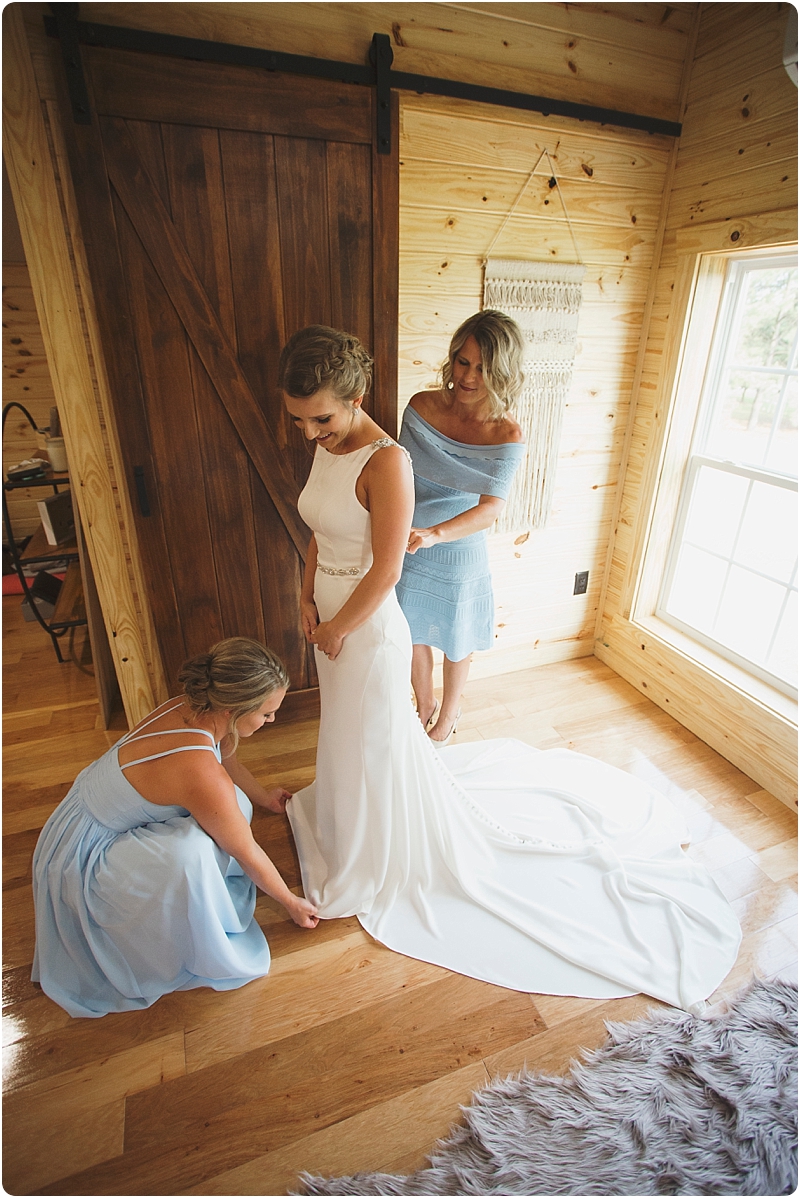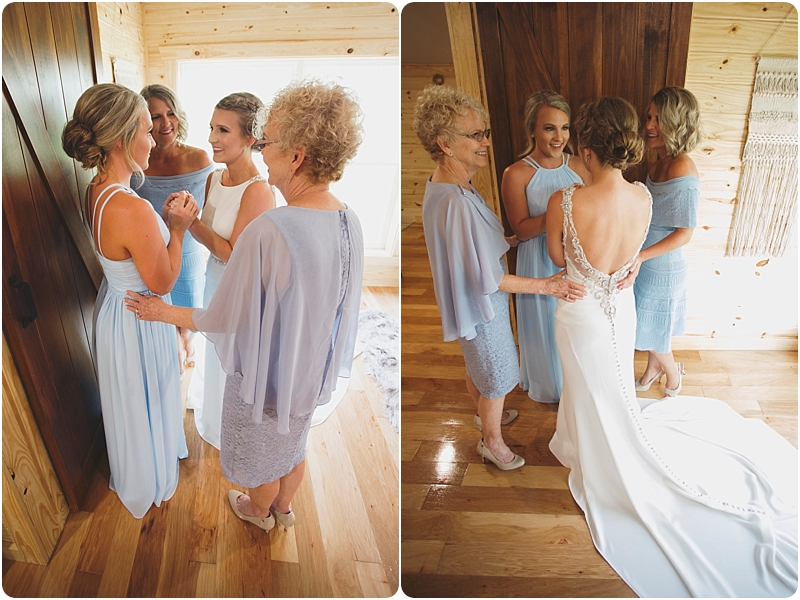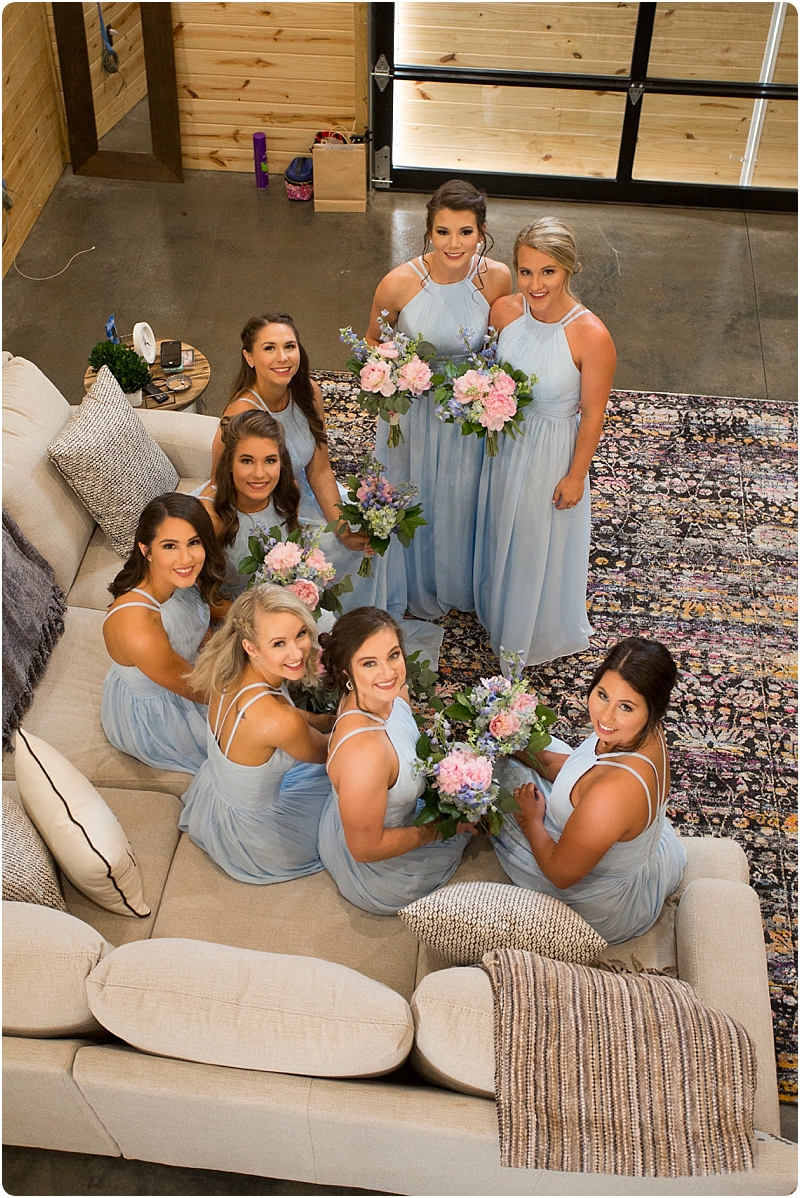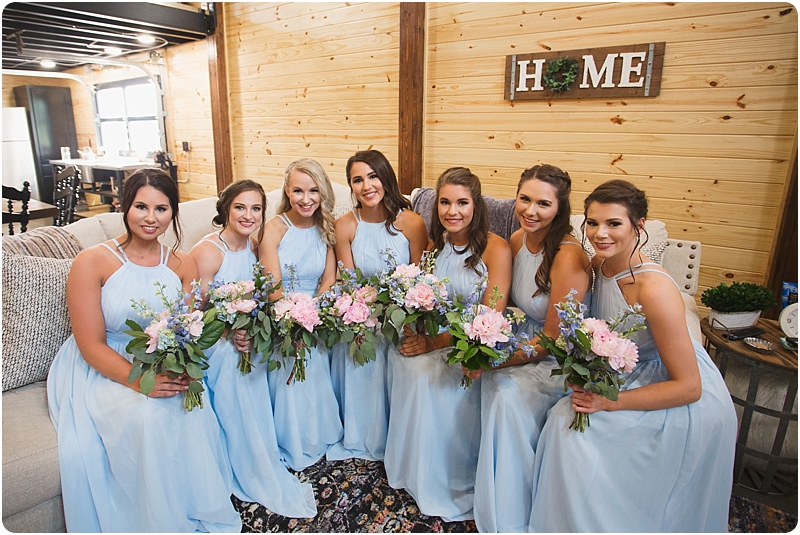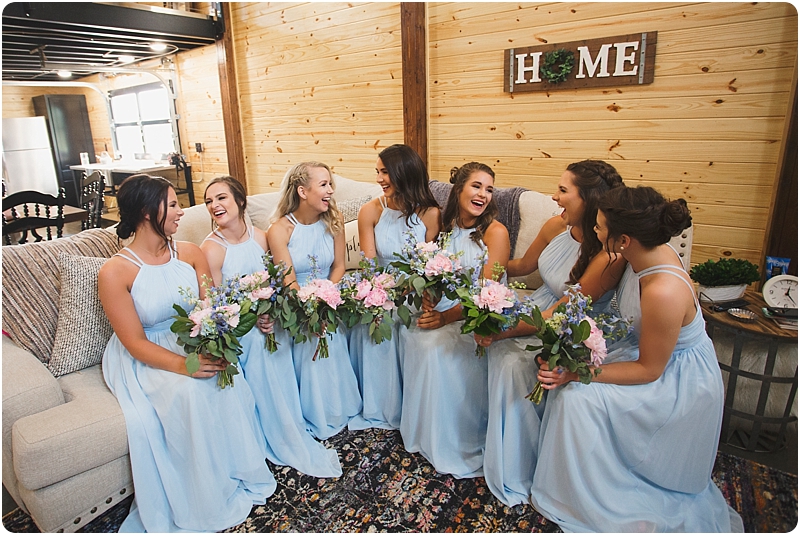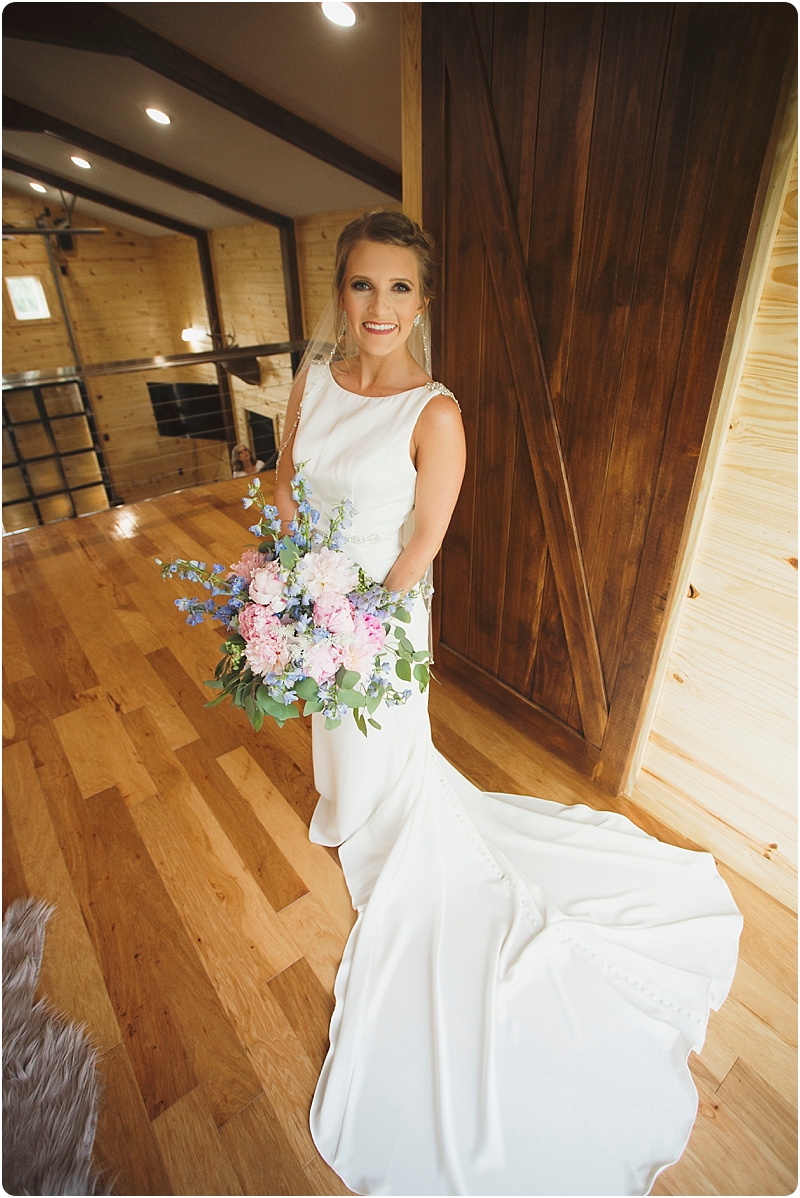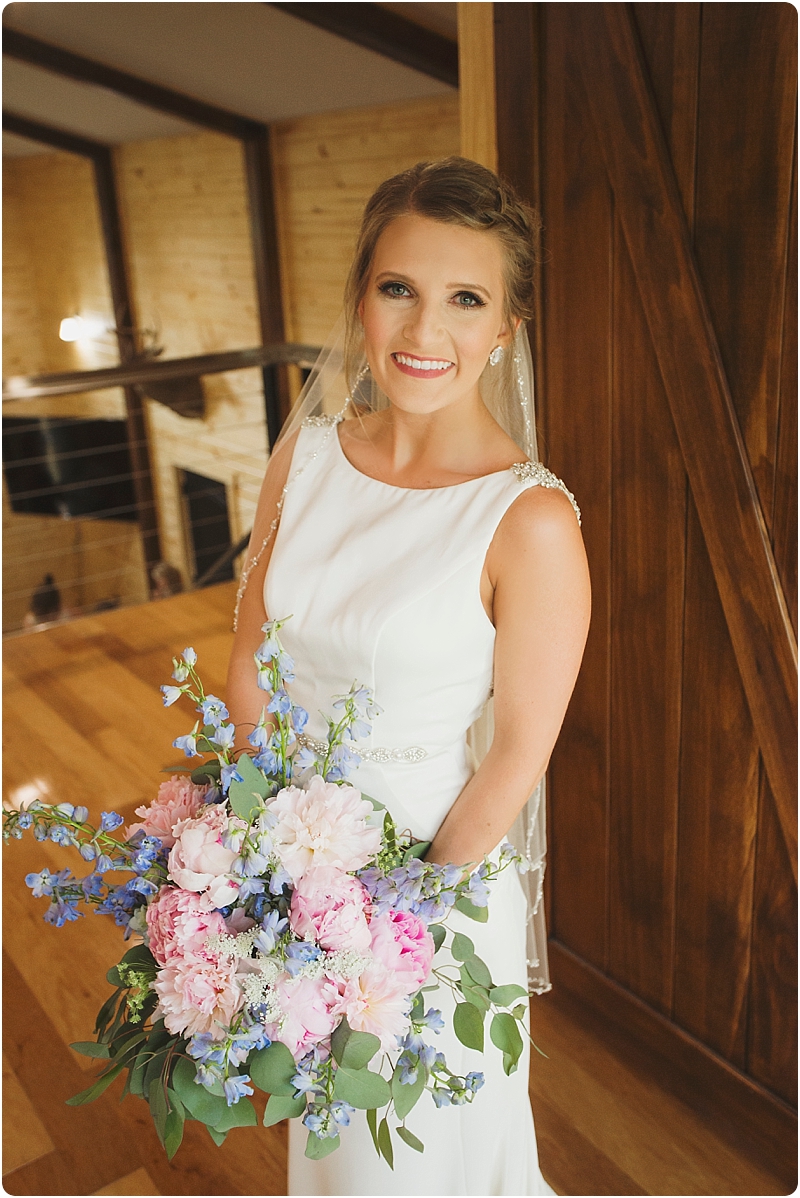 Captured these of the bride on our way to the ceremony…..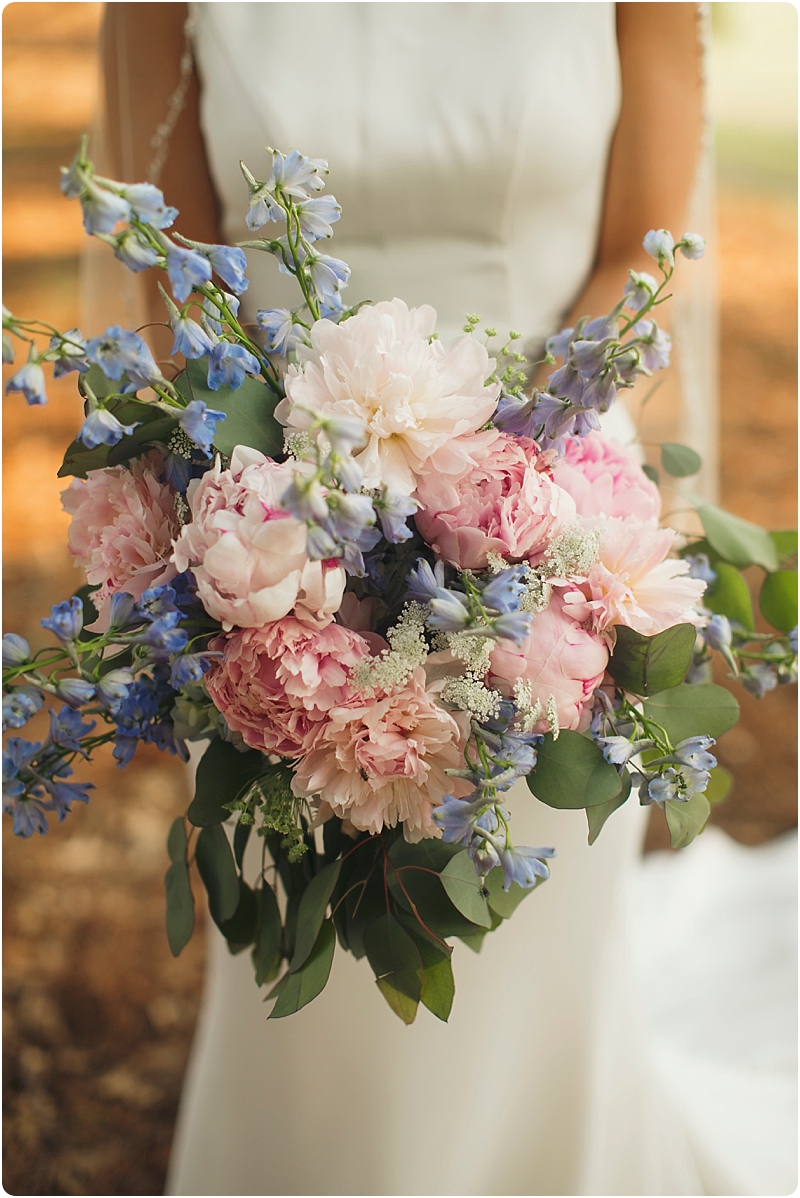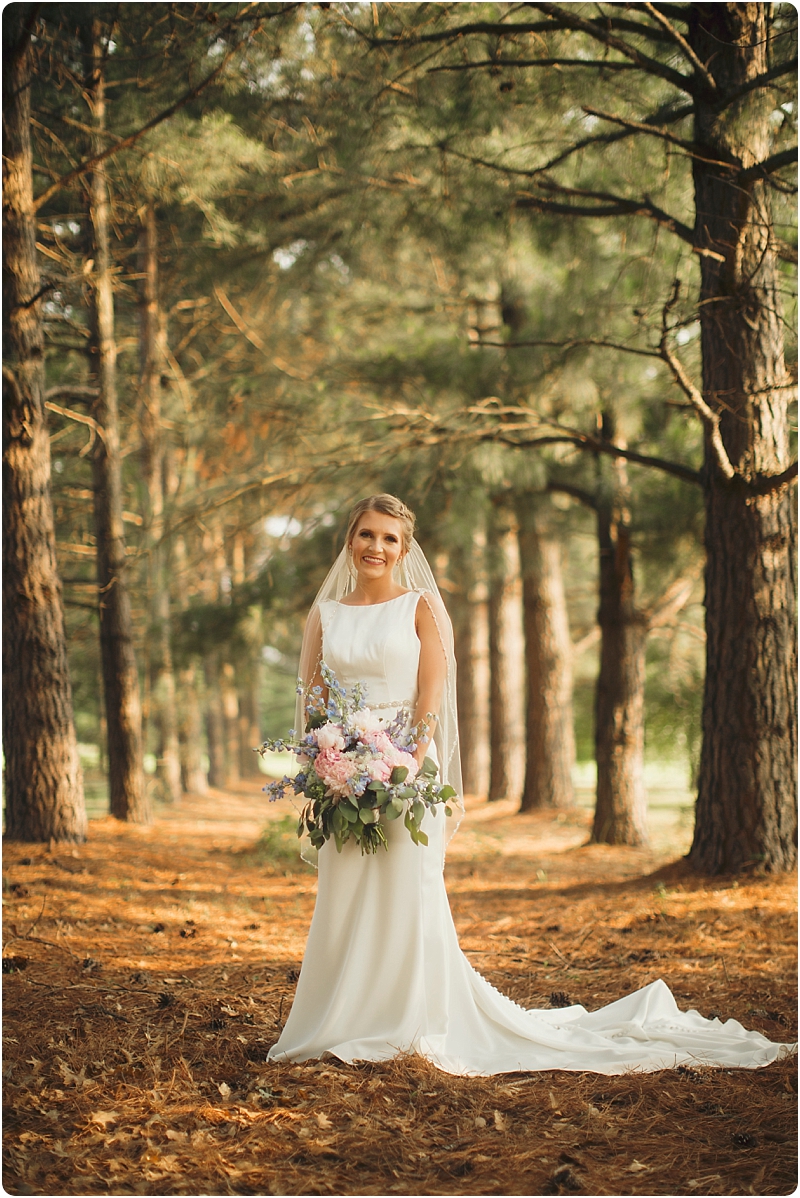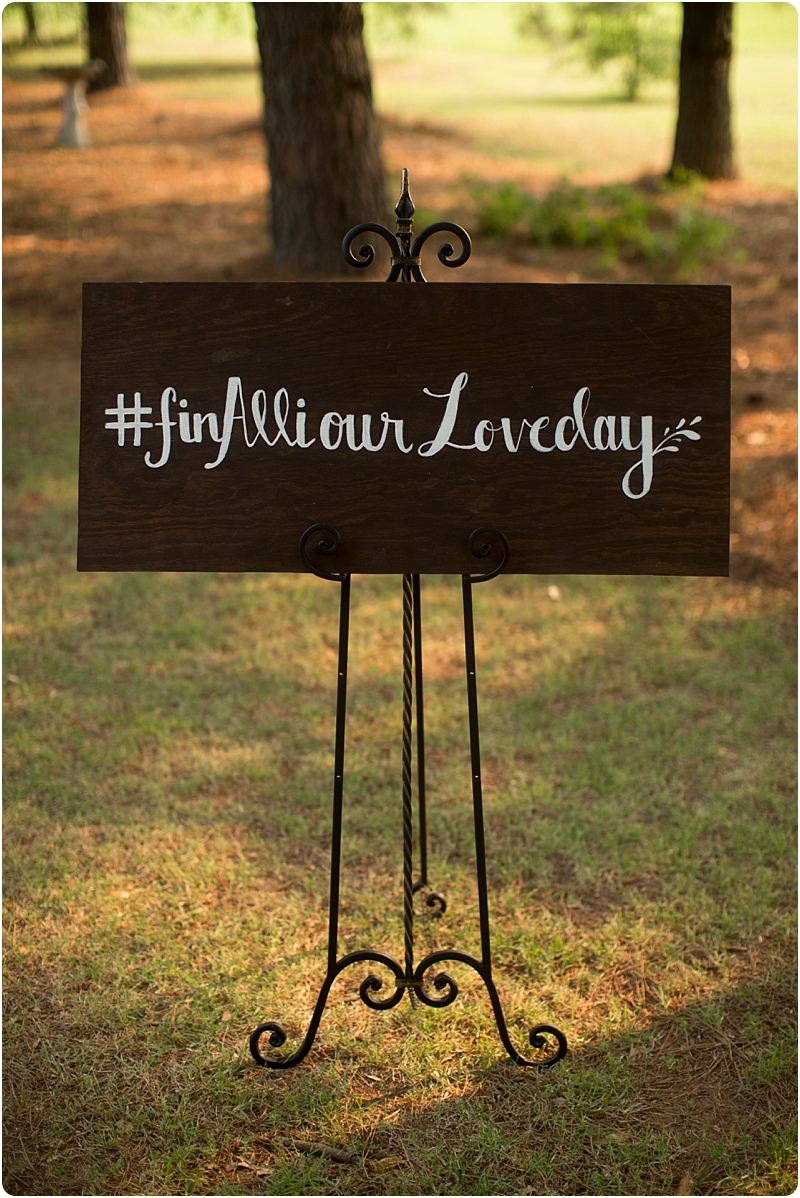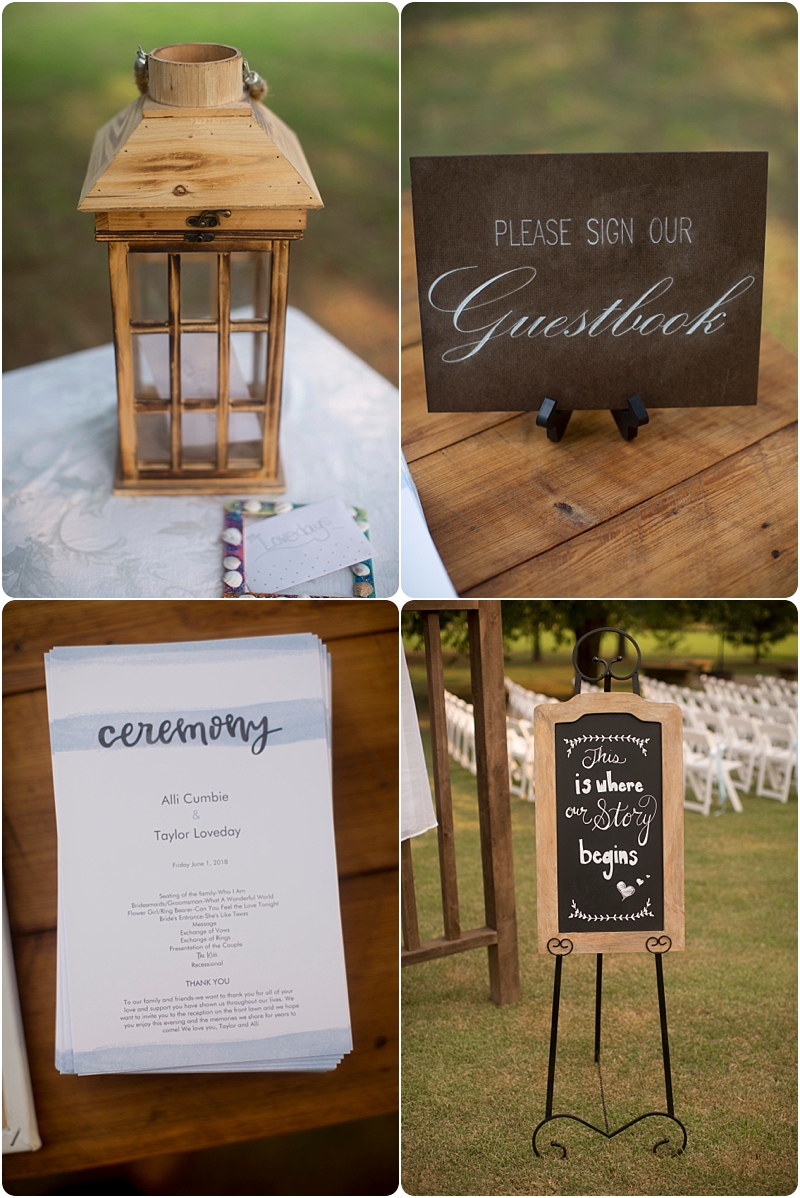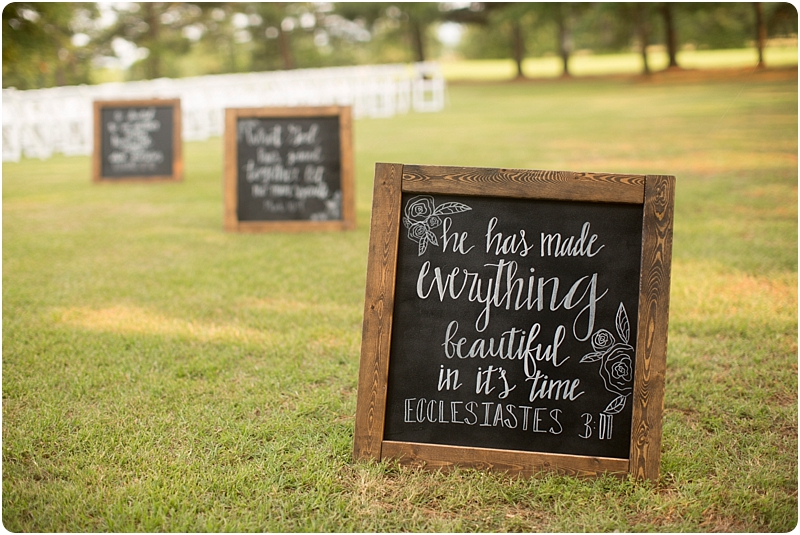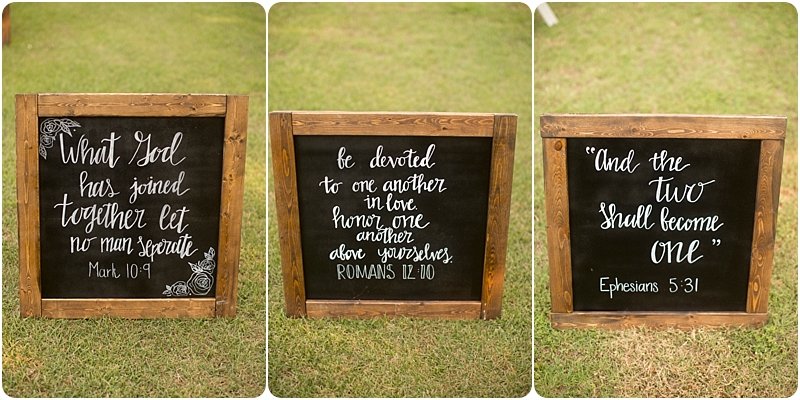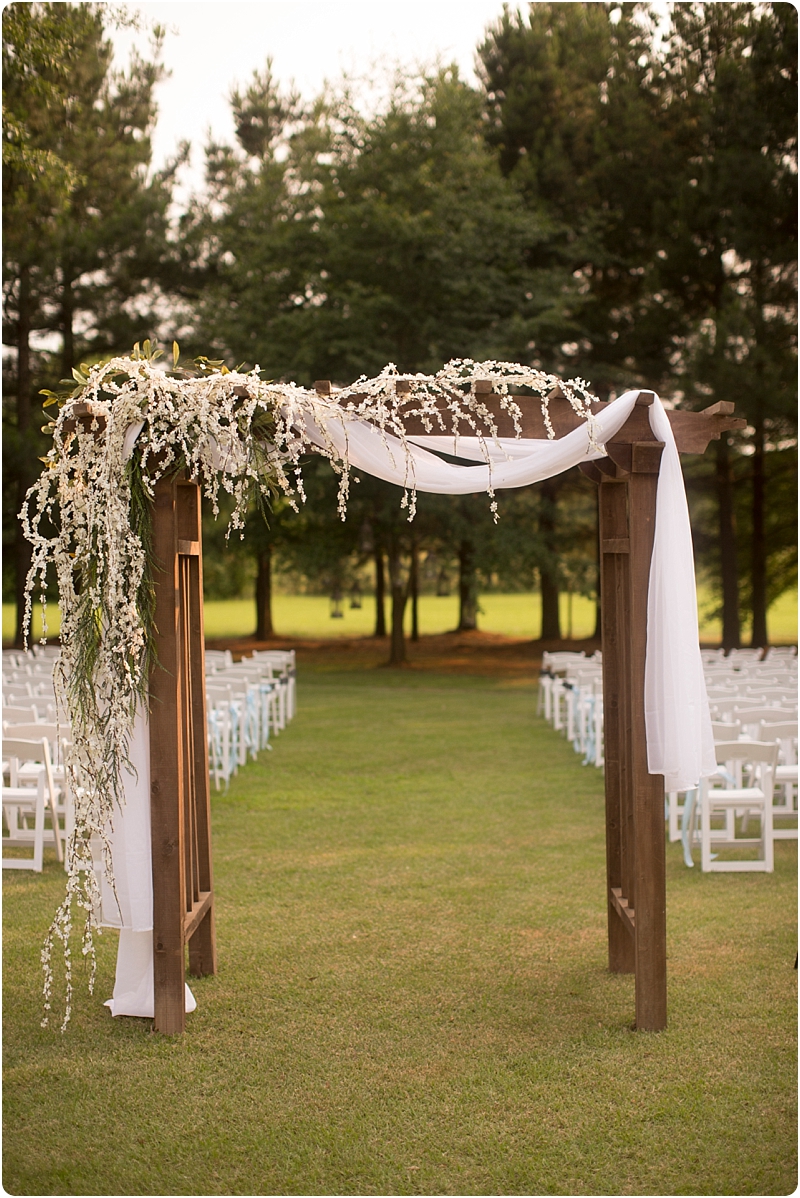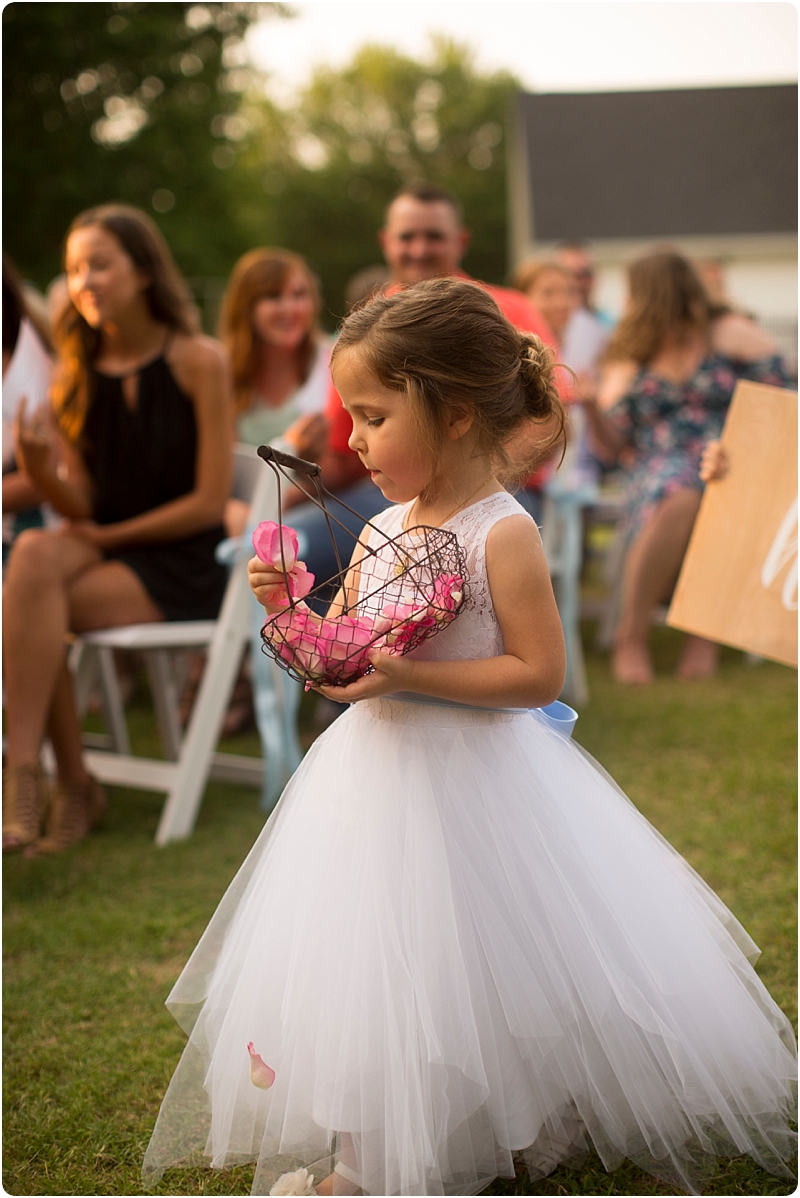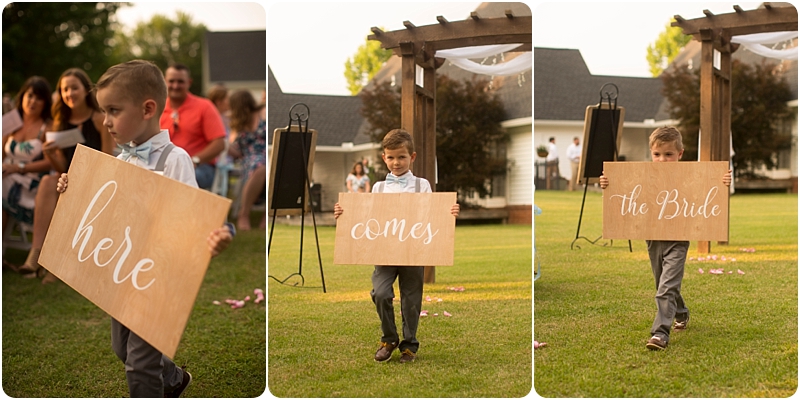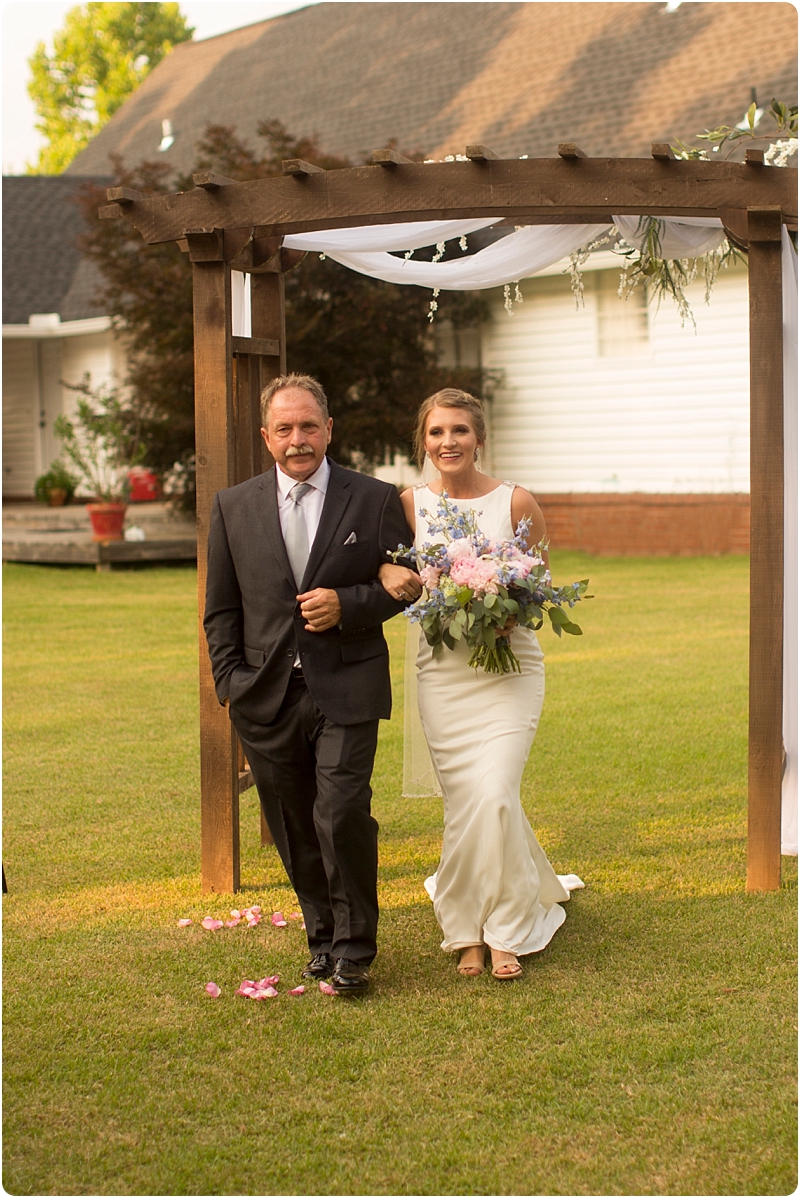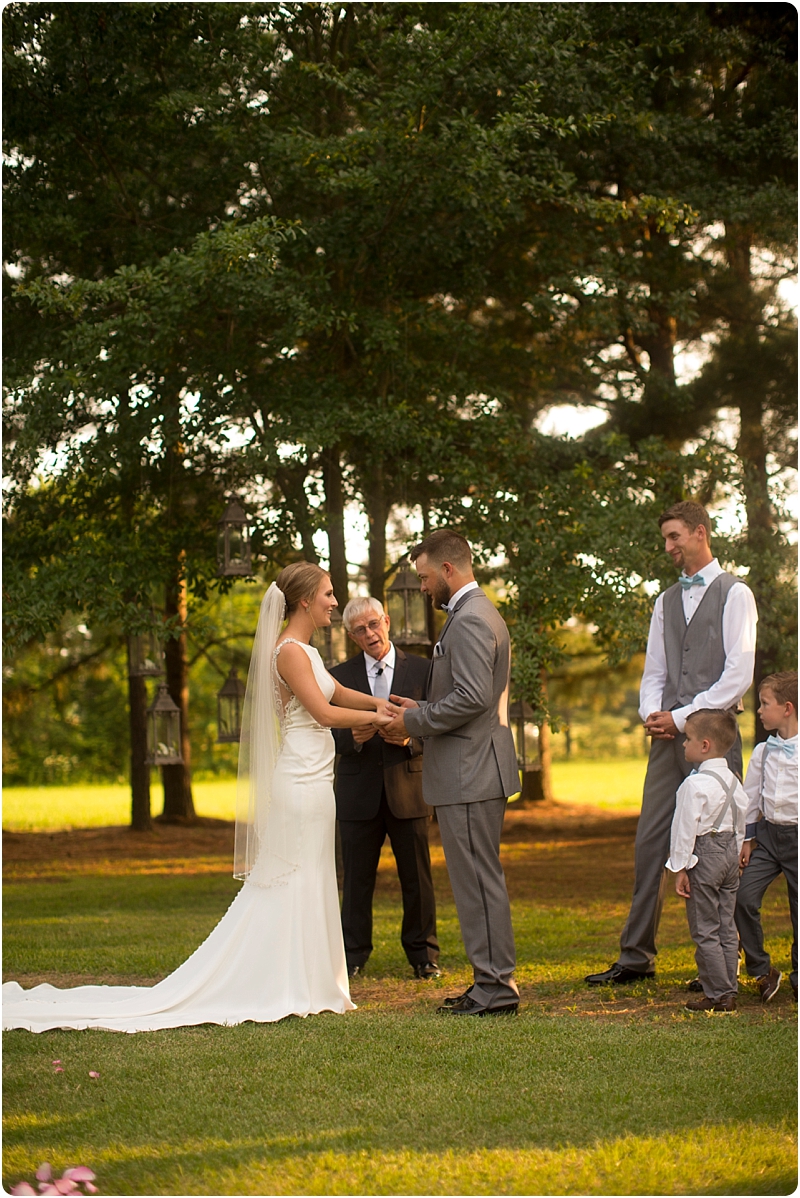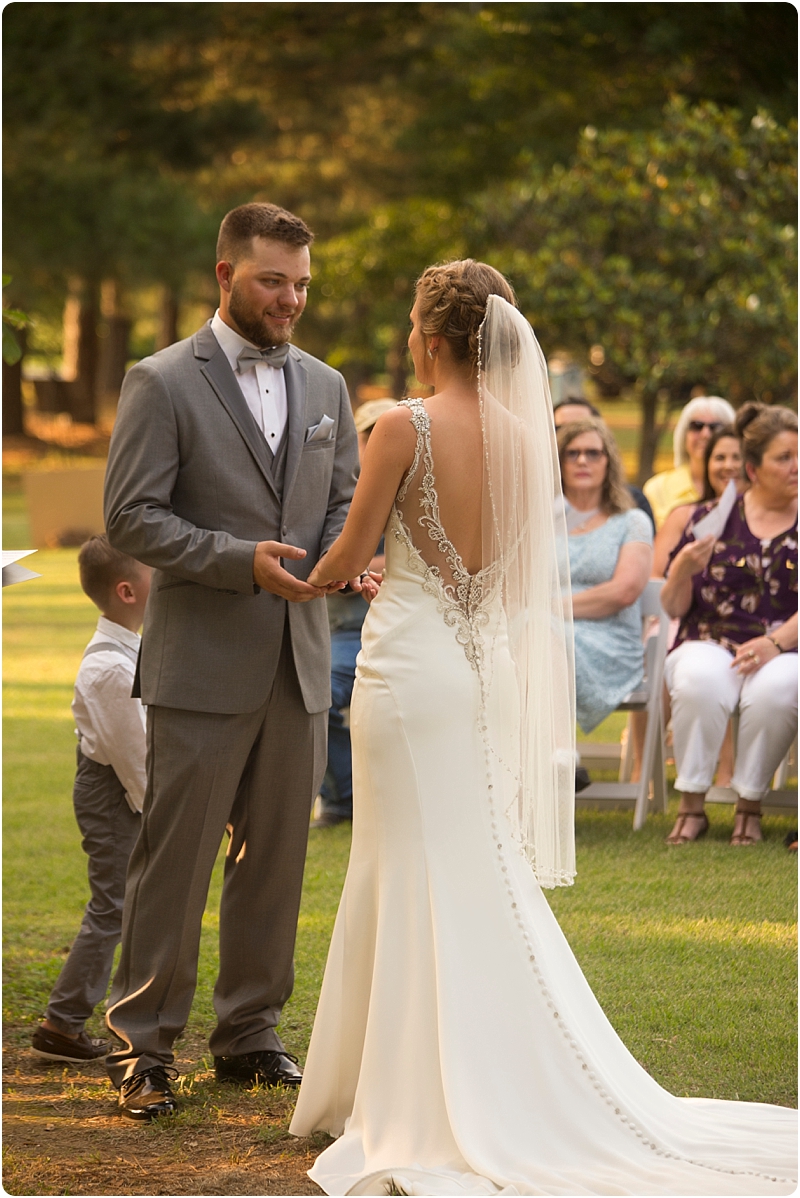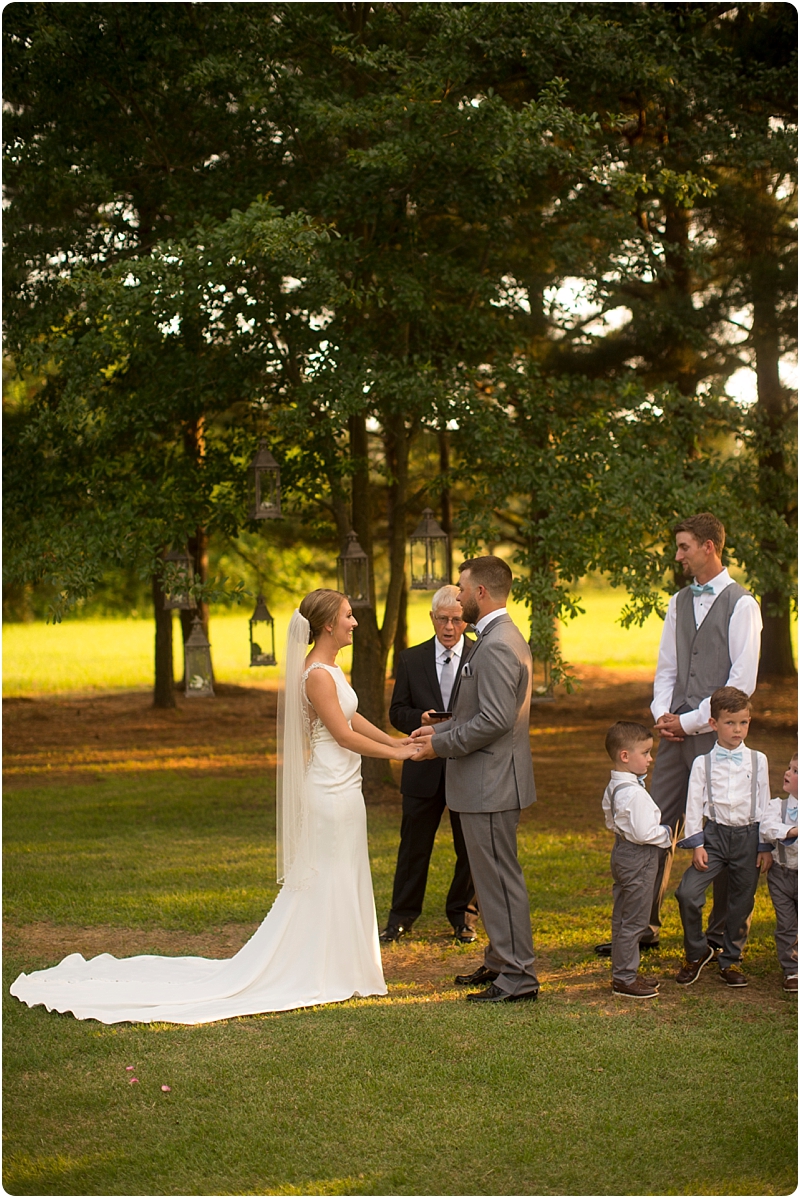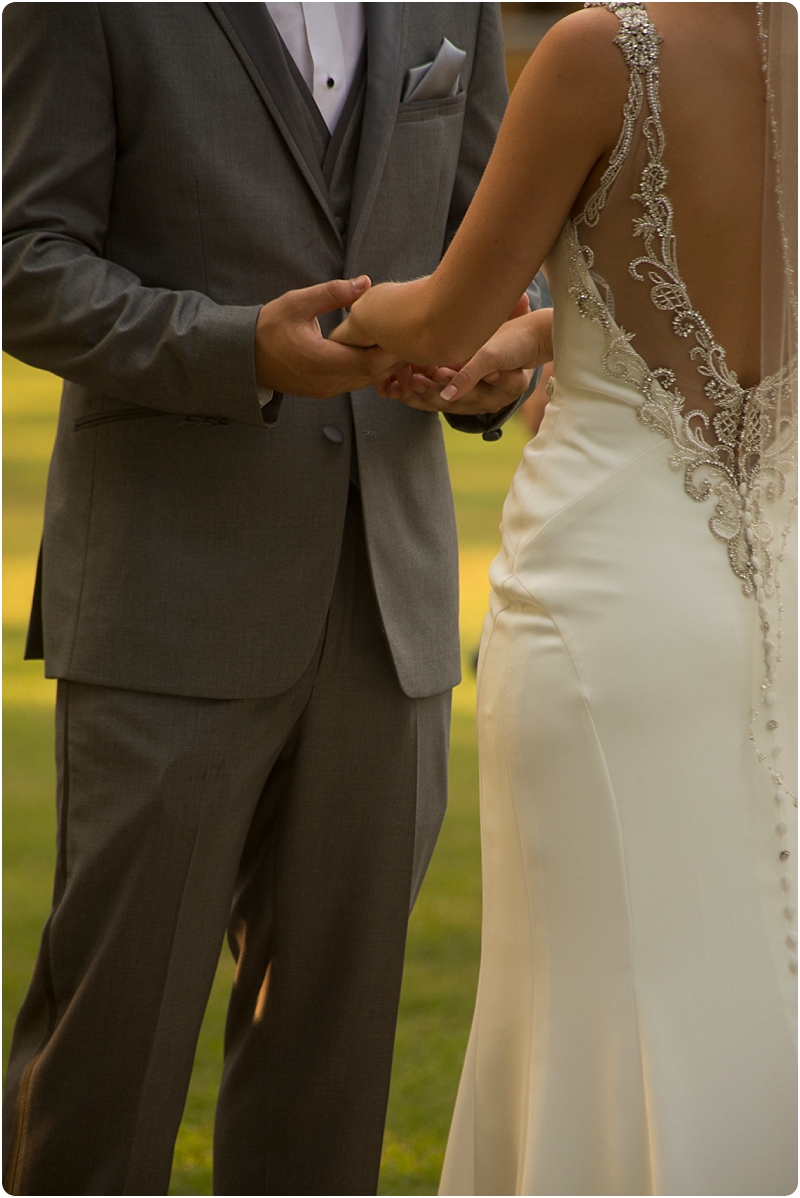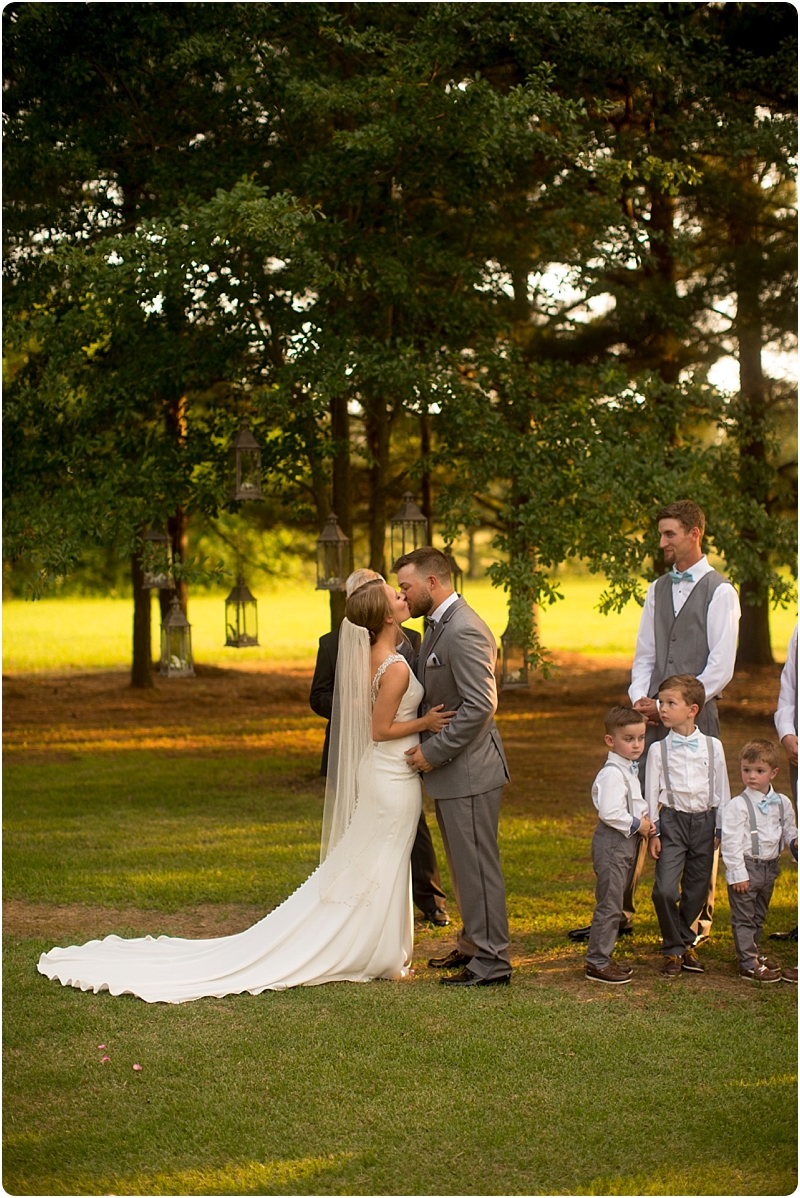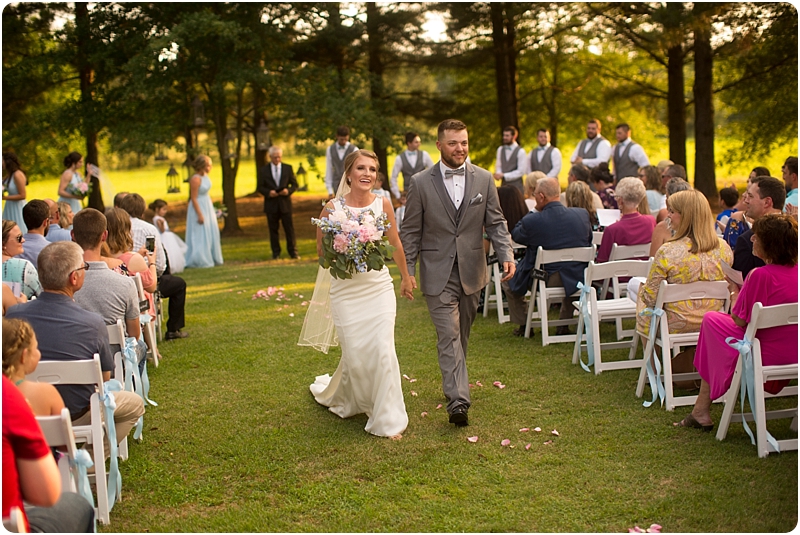 Loved everything about Alli's parents house and all the beautiful places to take portraits… Here's the bridal party.. I couldnt pick a favorite of the girls….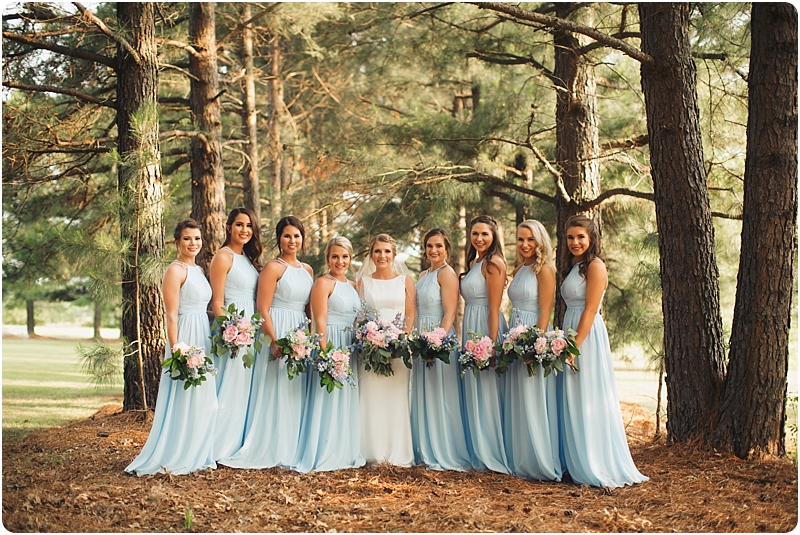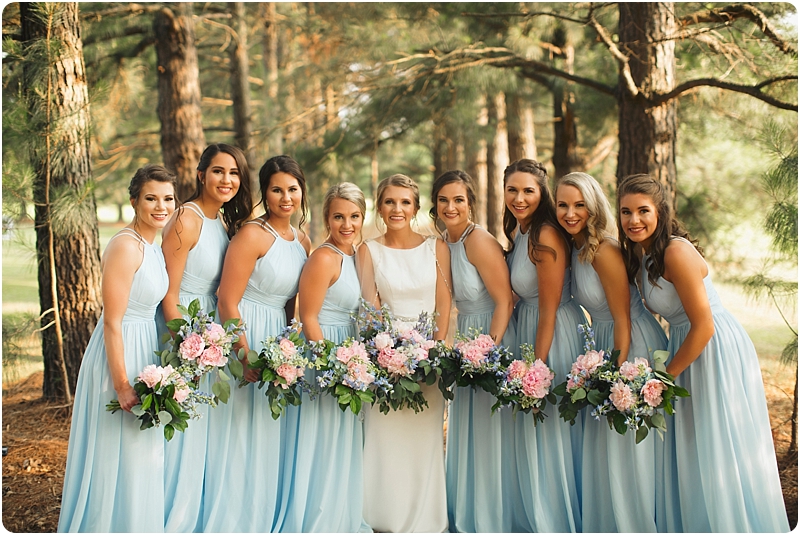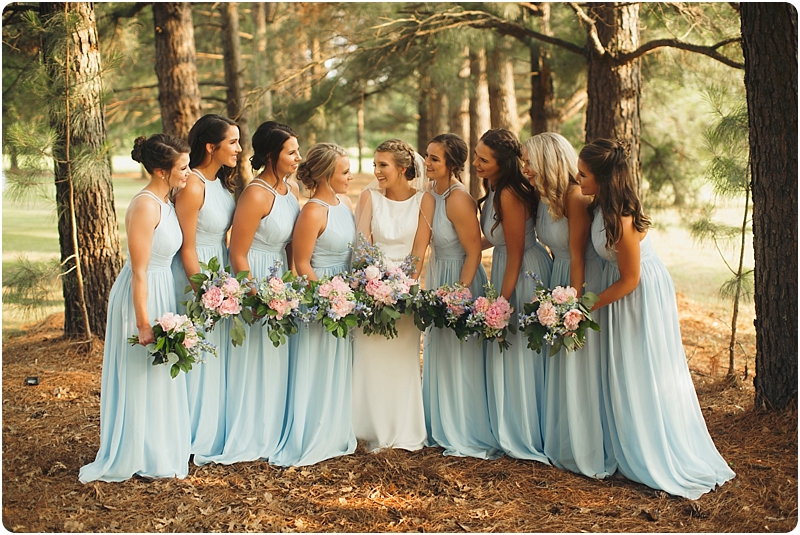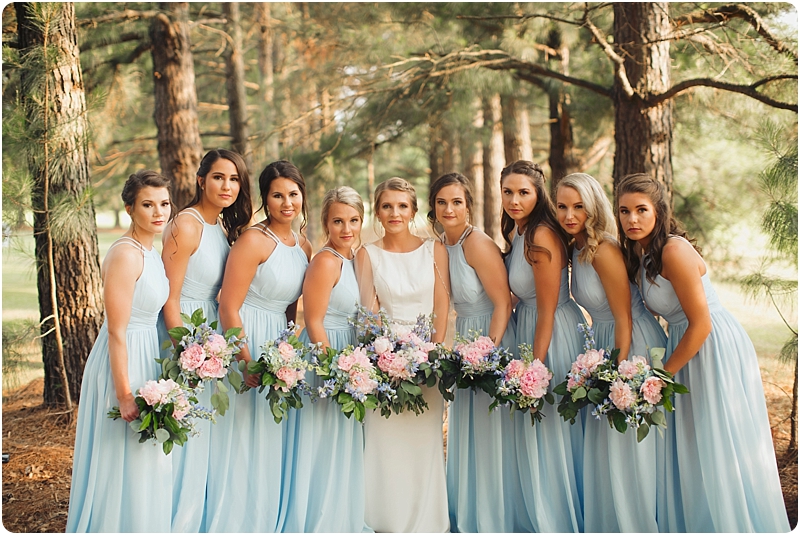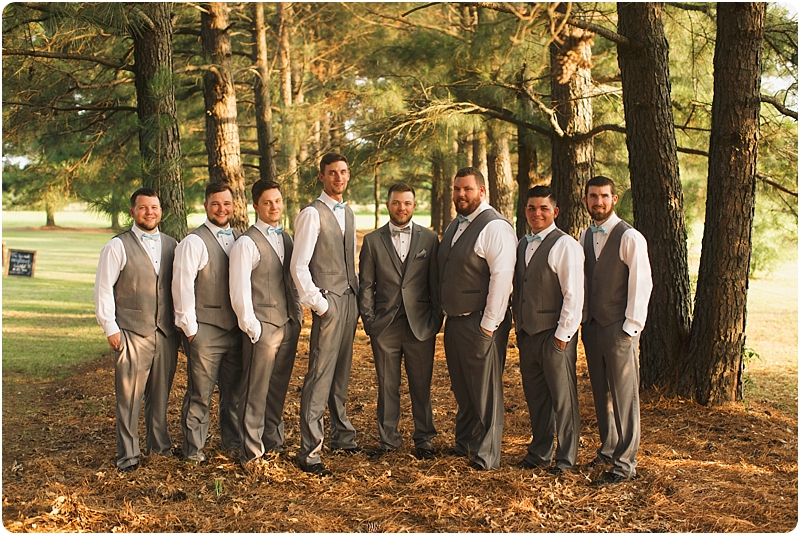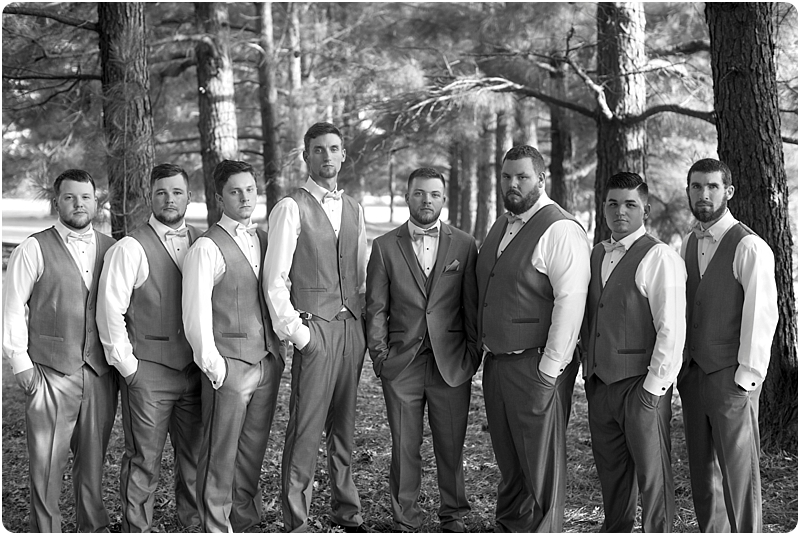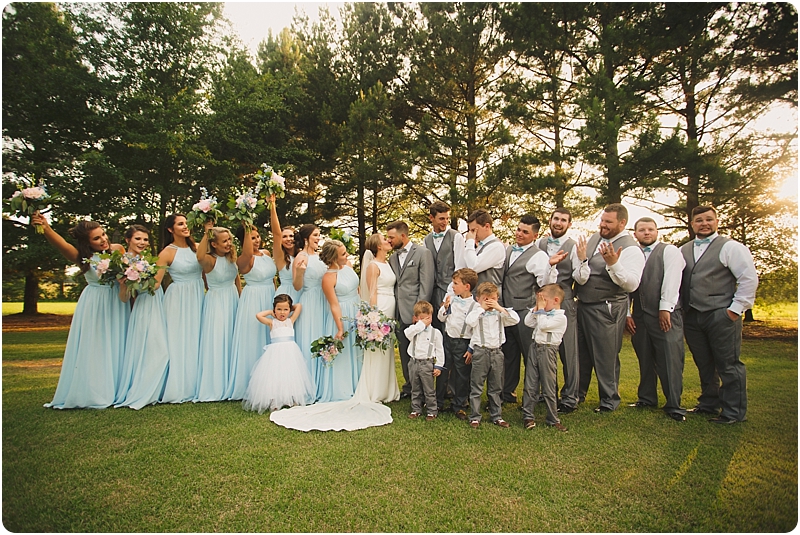 Loved this reception theme and i hope you love floral details because we captured them all……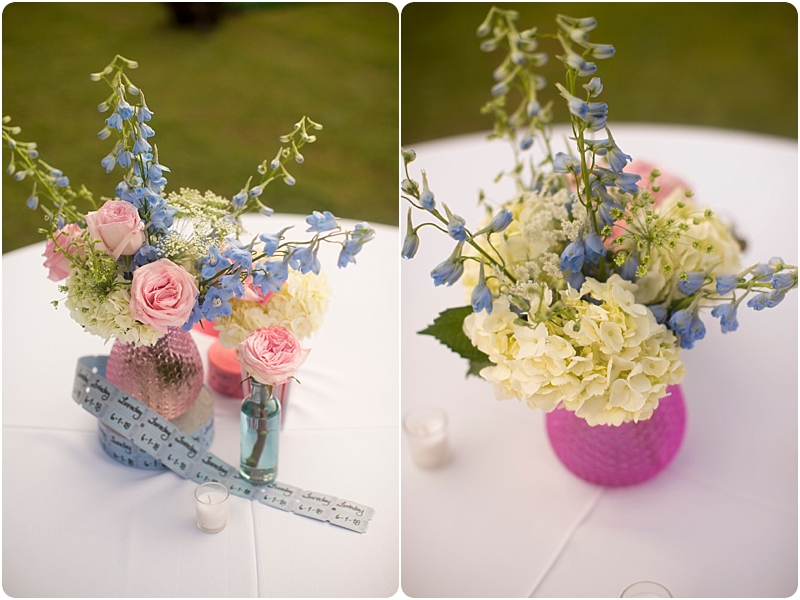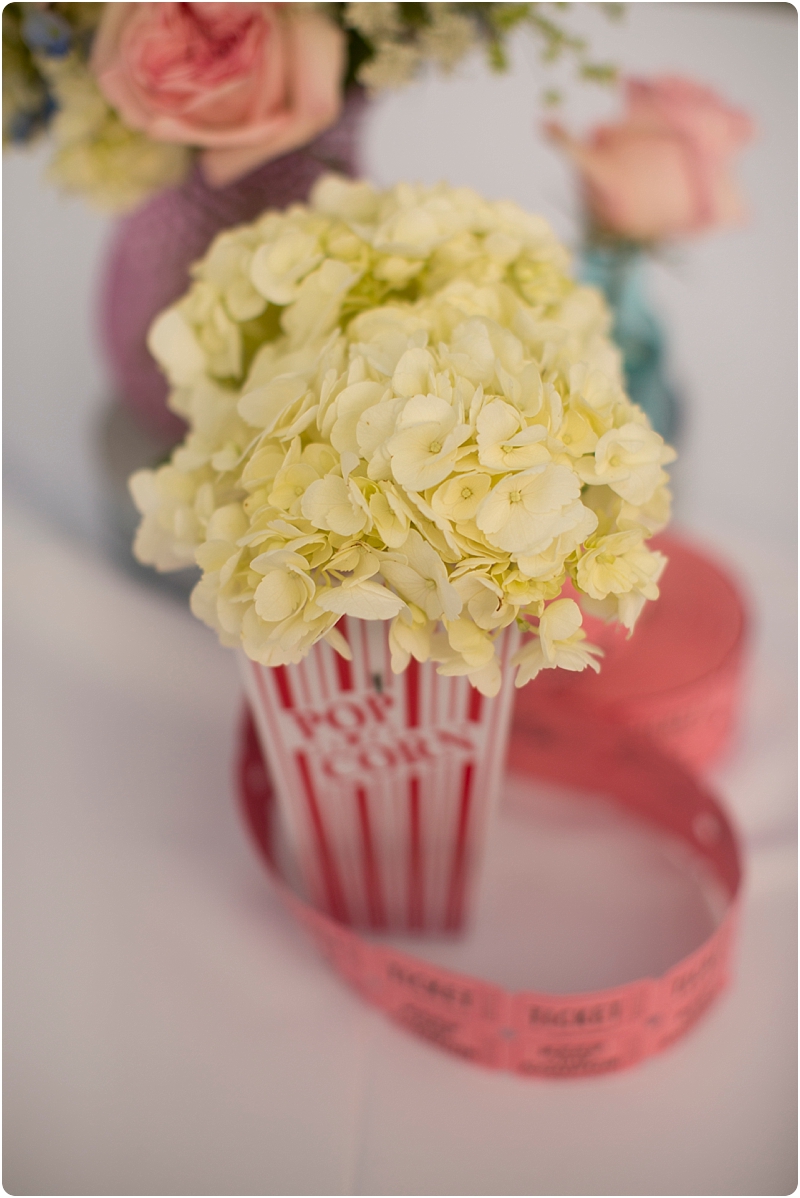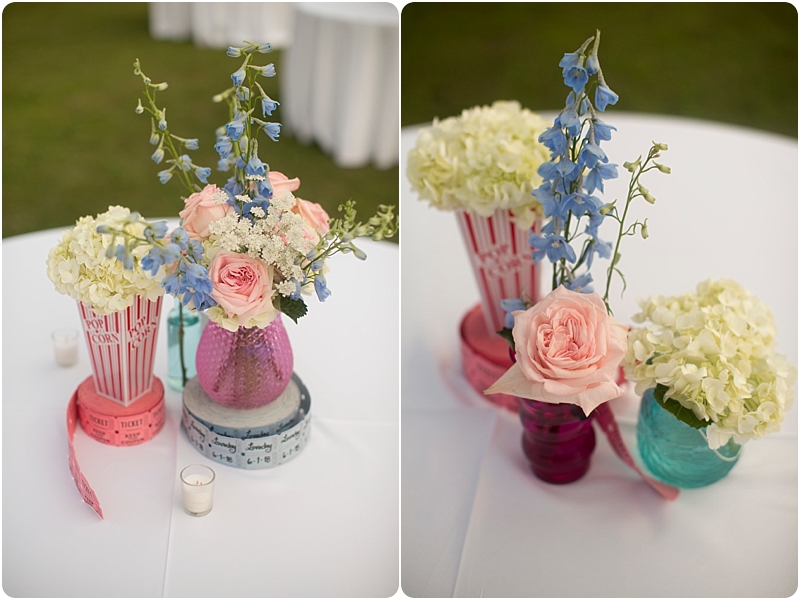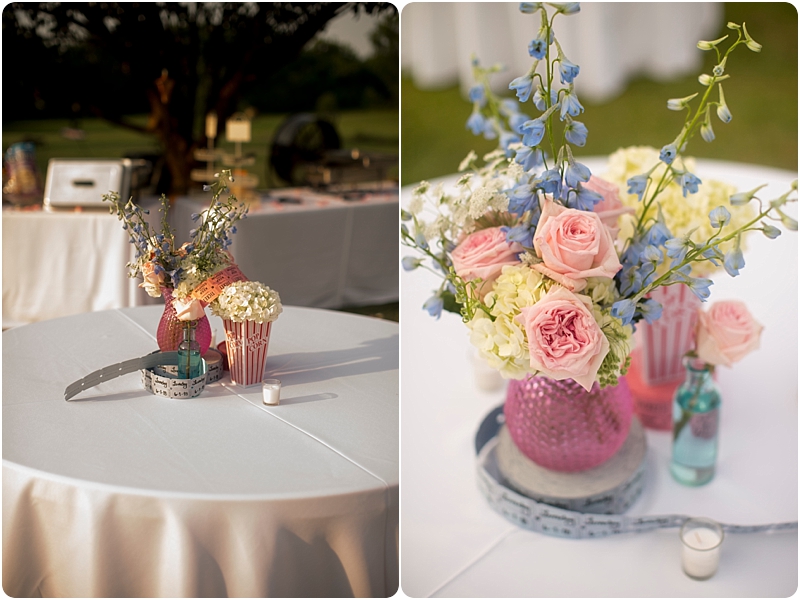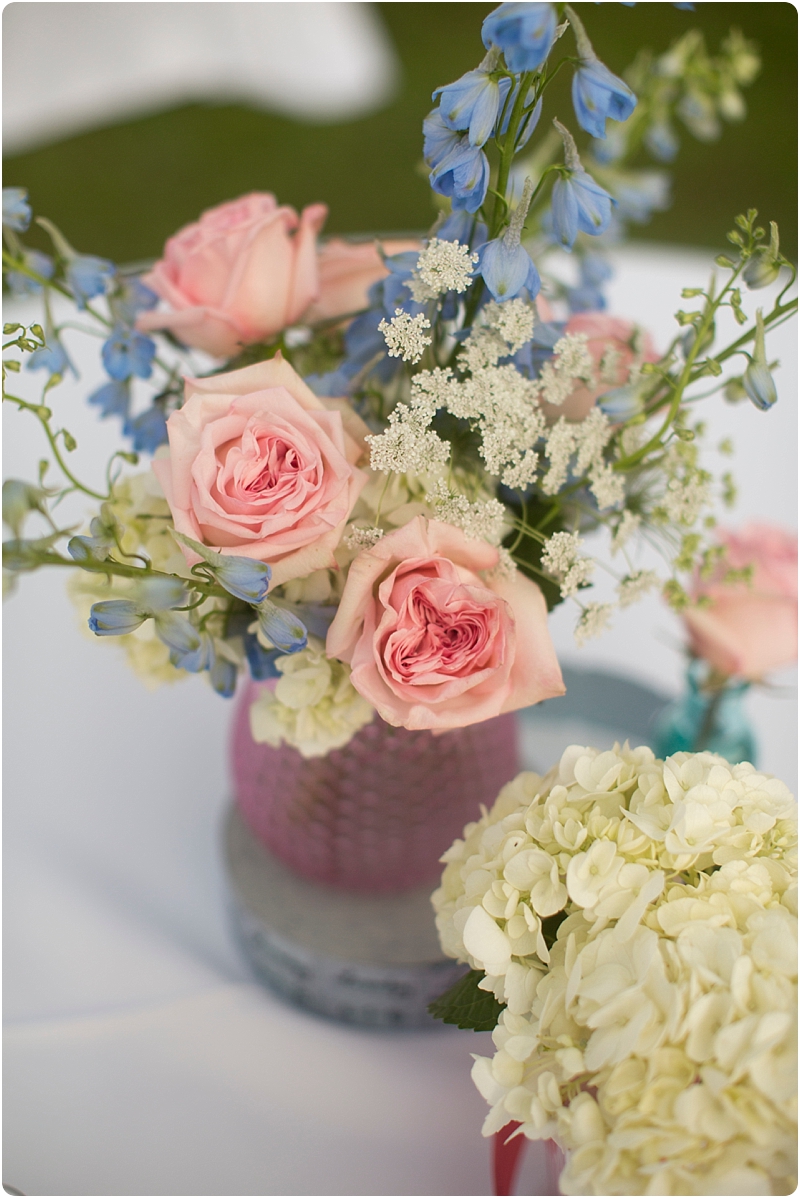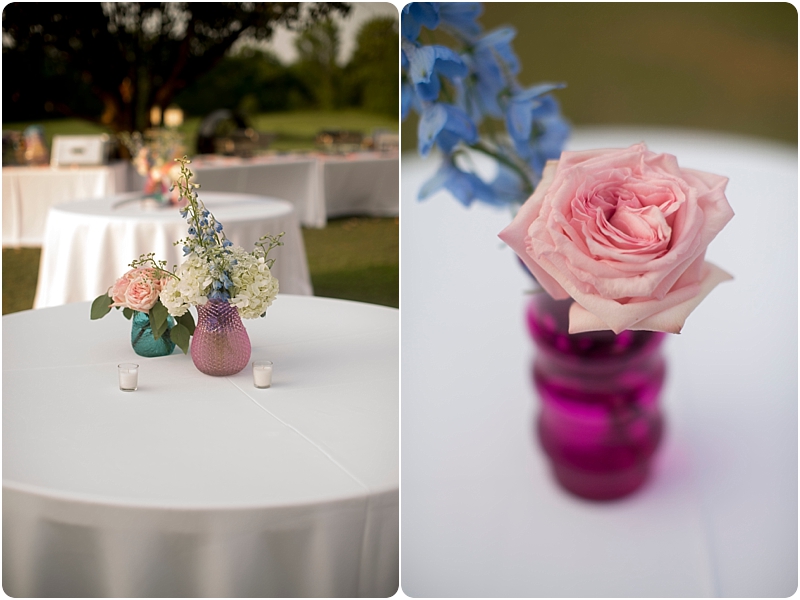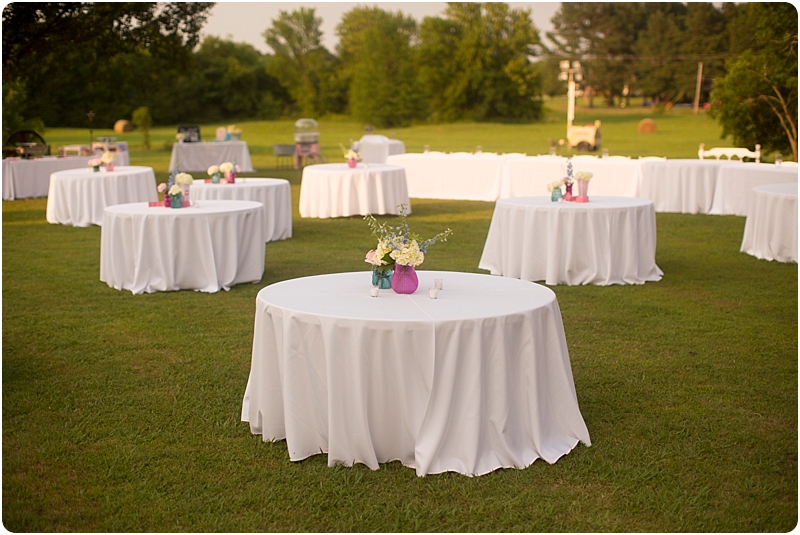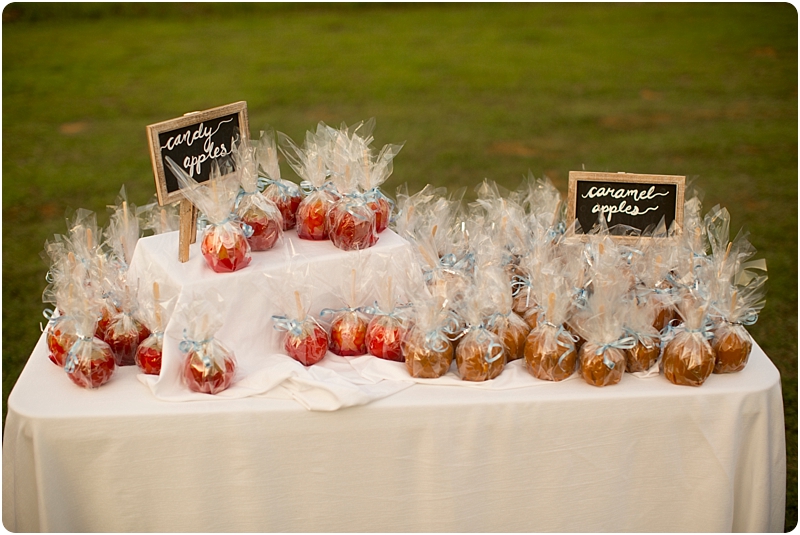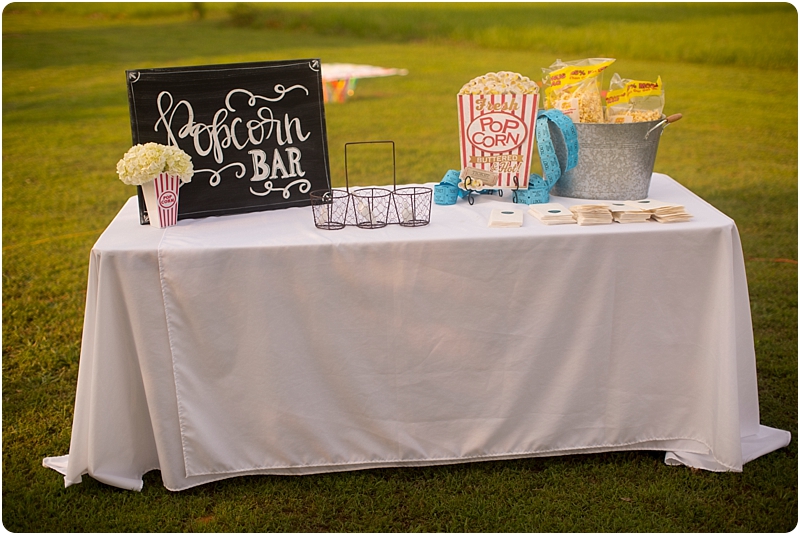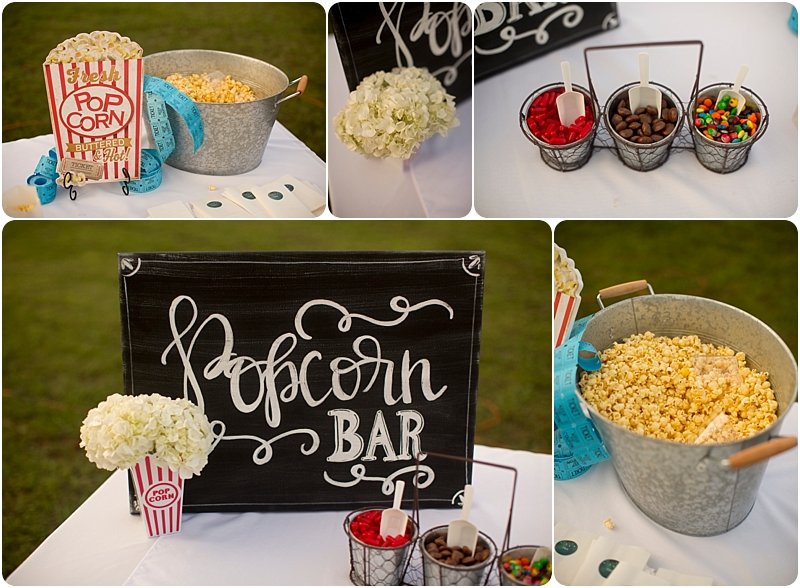 A little yum yum for ya….  I once read a 190 page book about food photography…..  I didn't learn much but i try….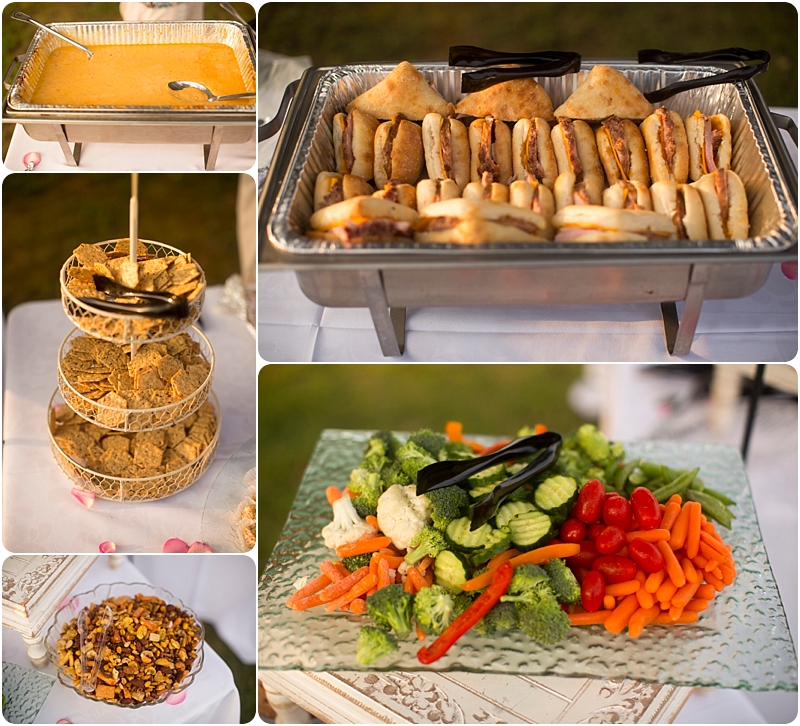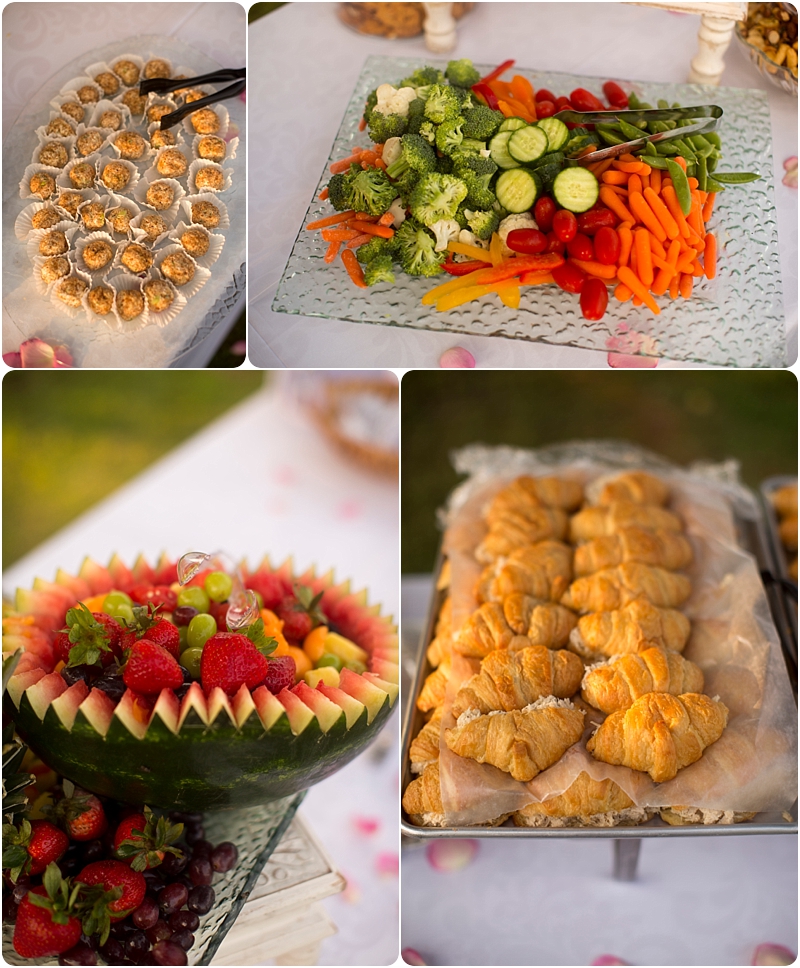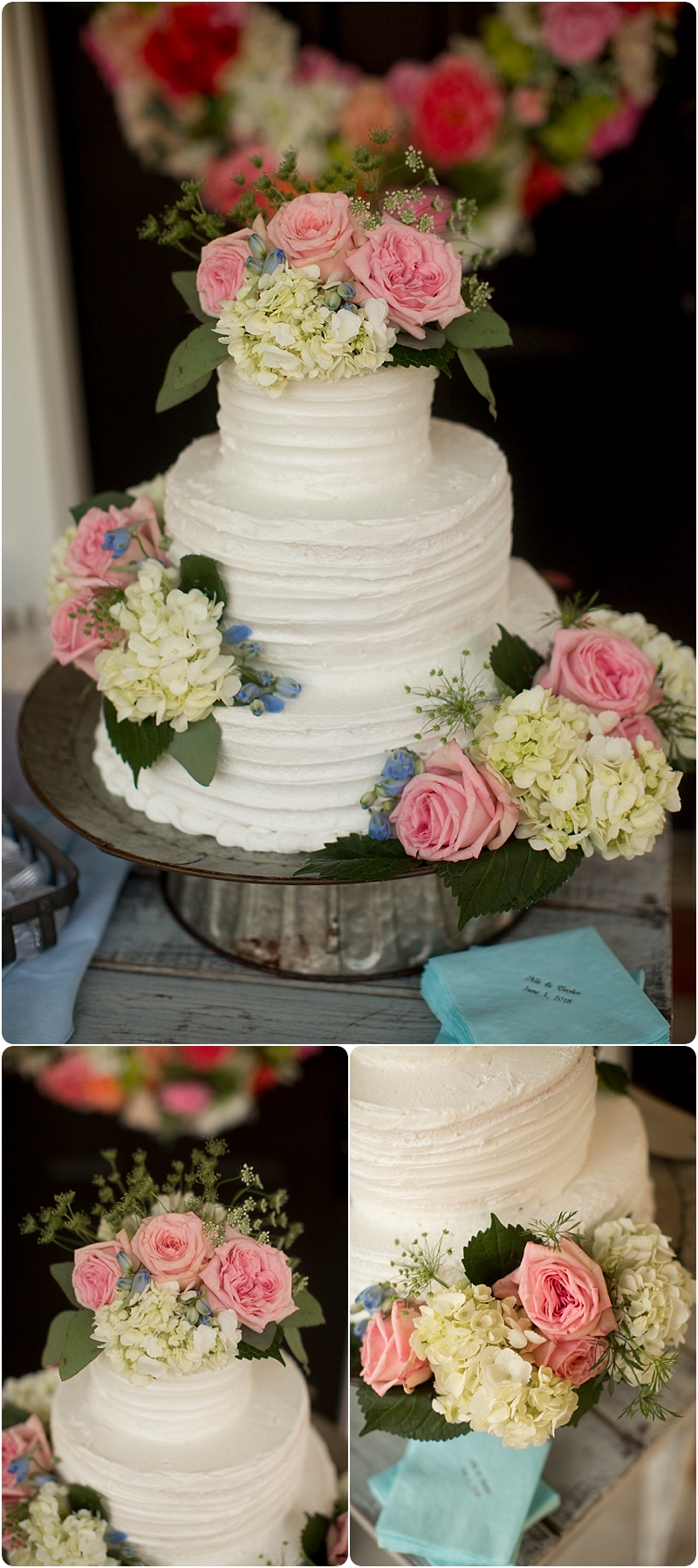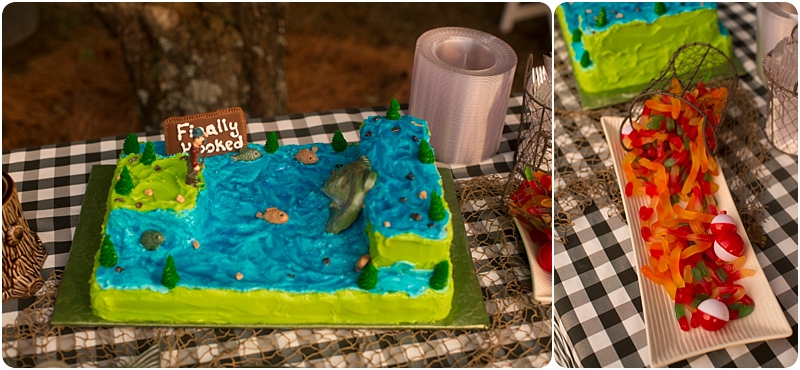 Loved the light in the background on the first dance……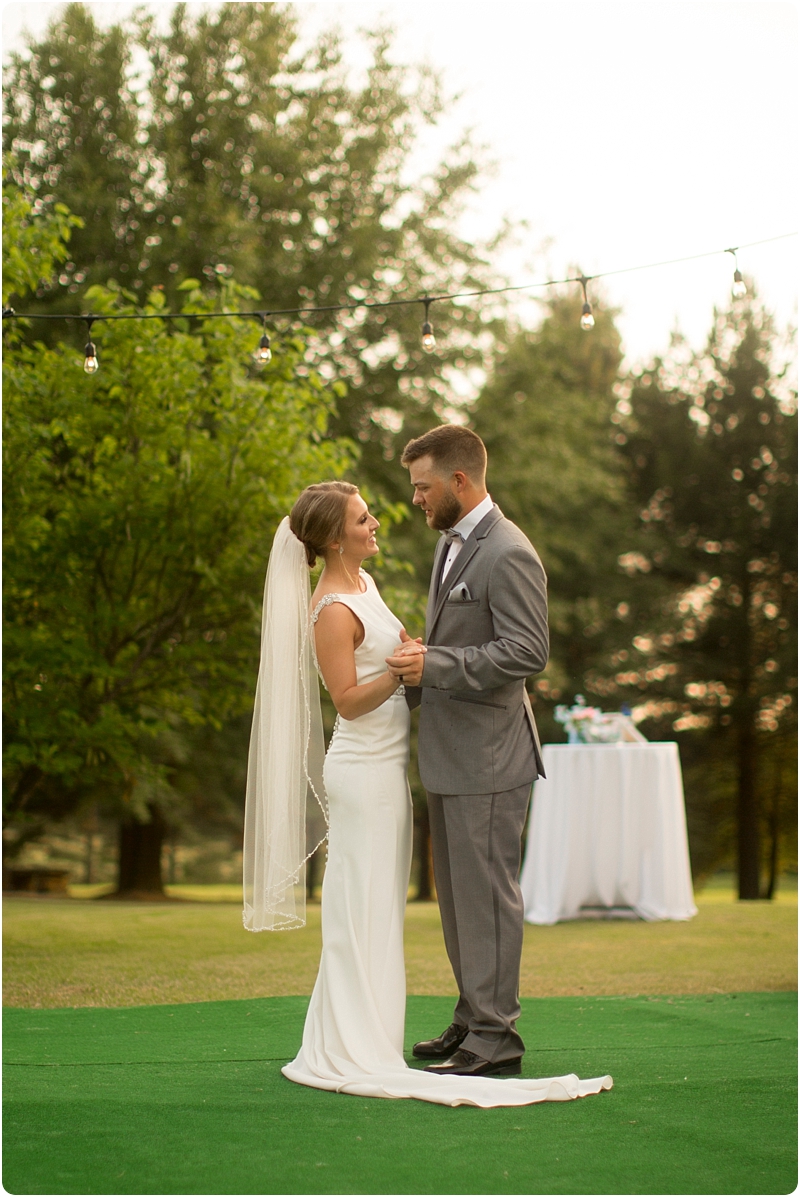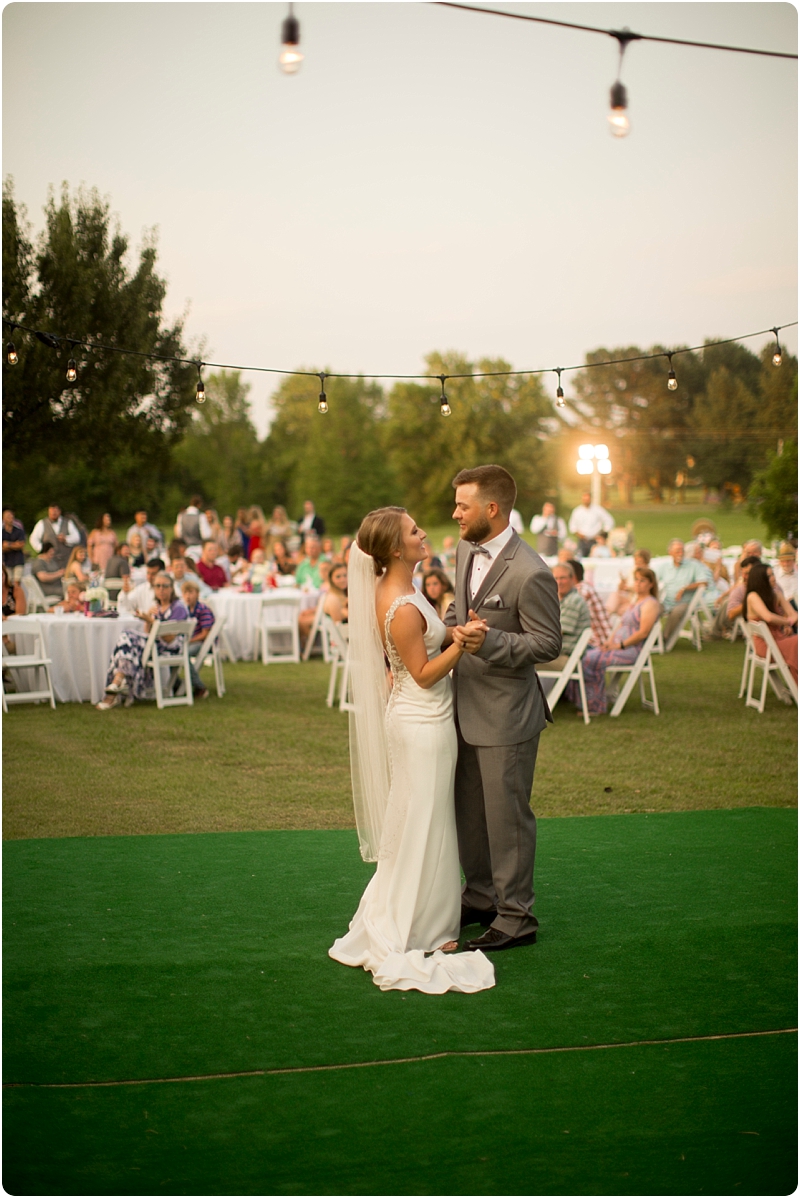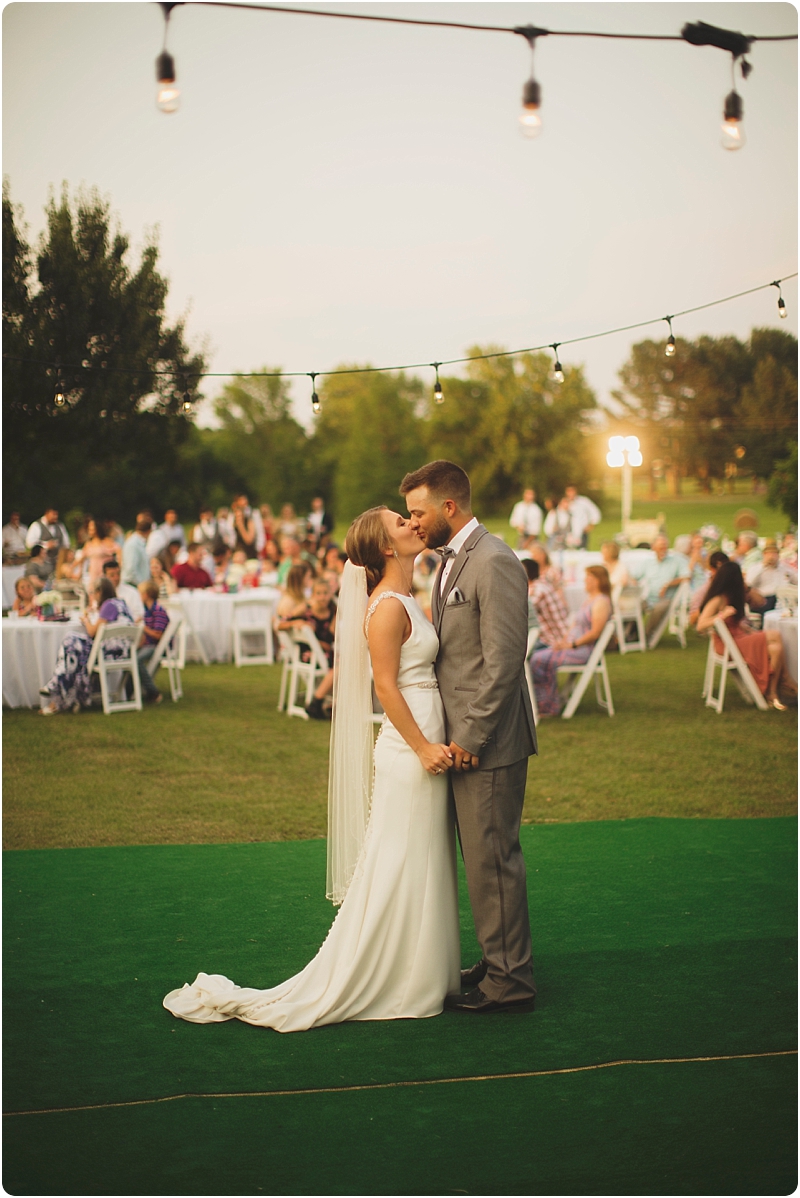 Everyone had so much fun with the games and entertainment….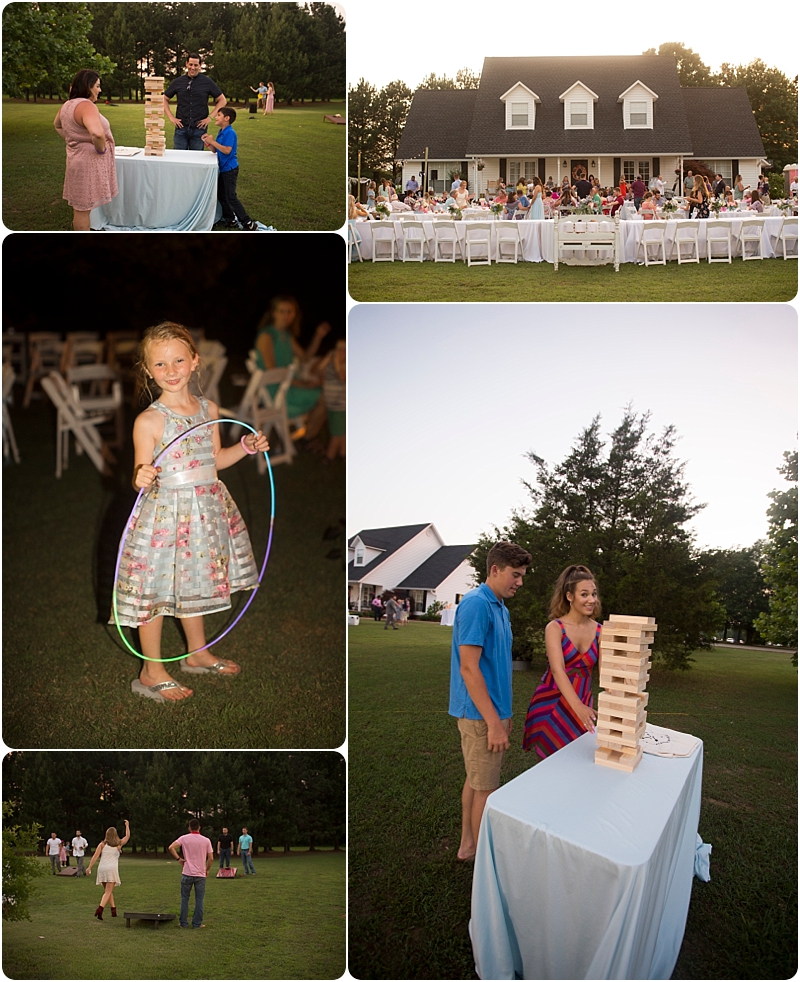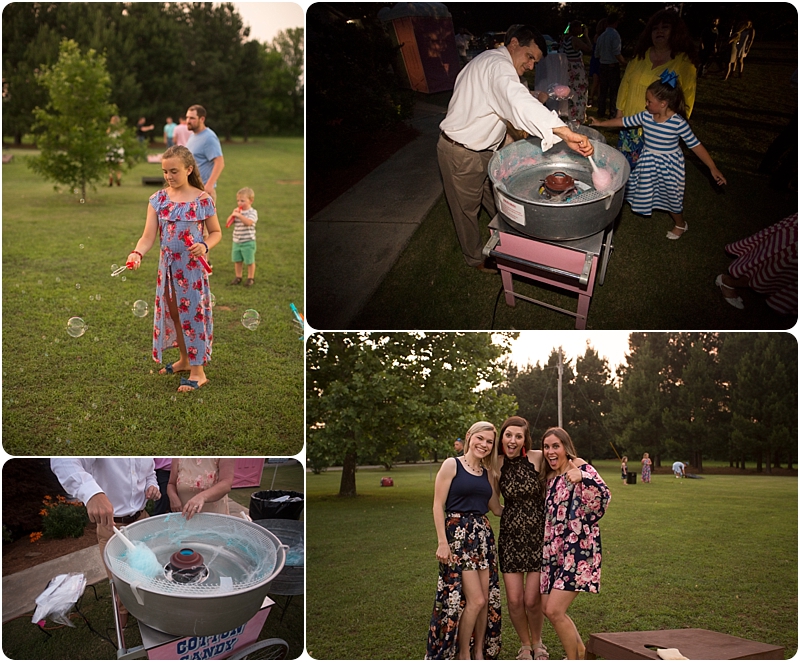 A few of the parent dances……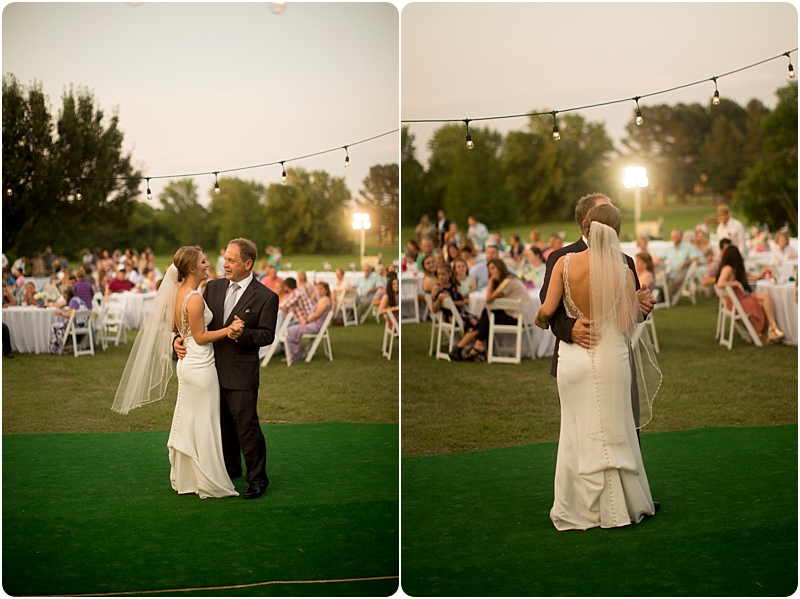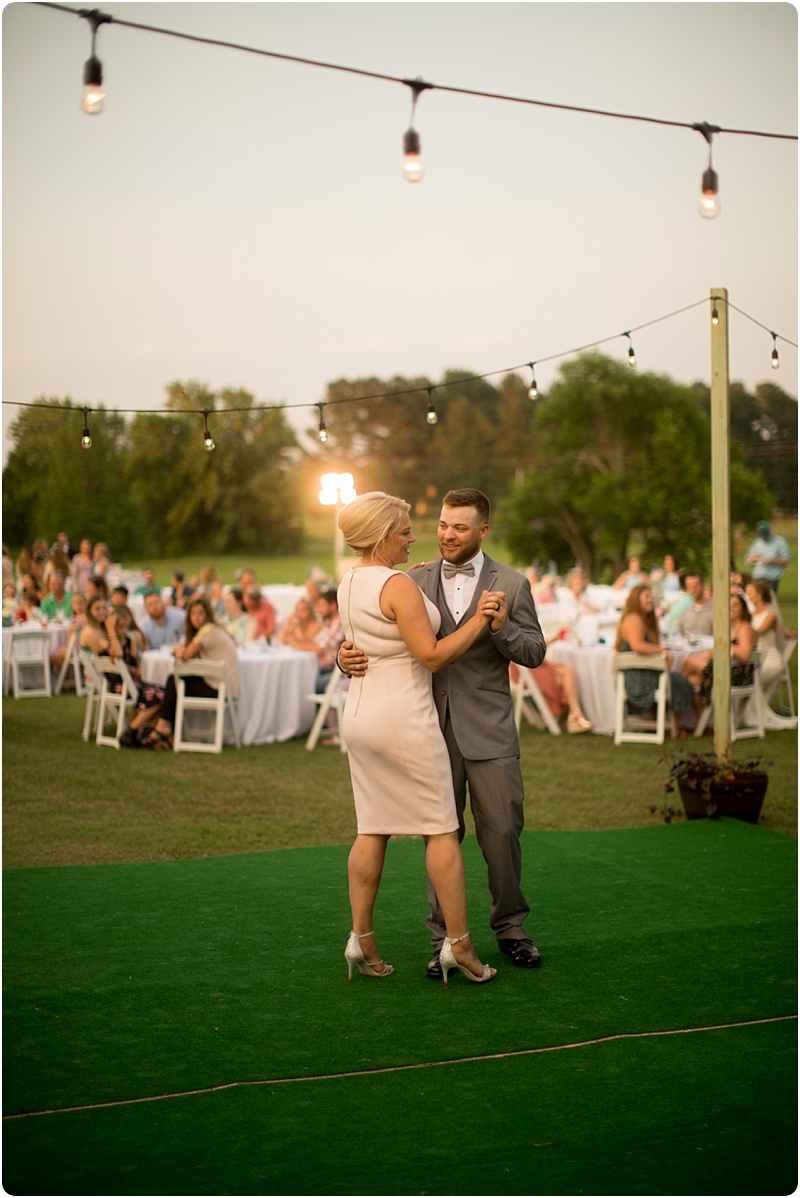 Kelsey and Ben rocked this blog a little over a year ago… That's how we met our lovely bride….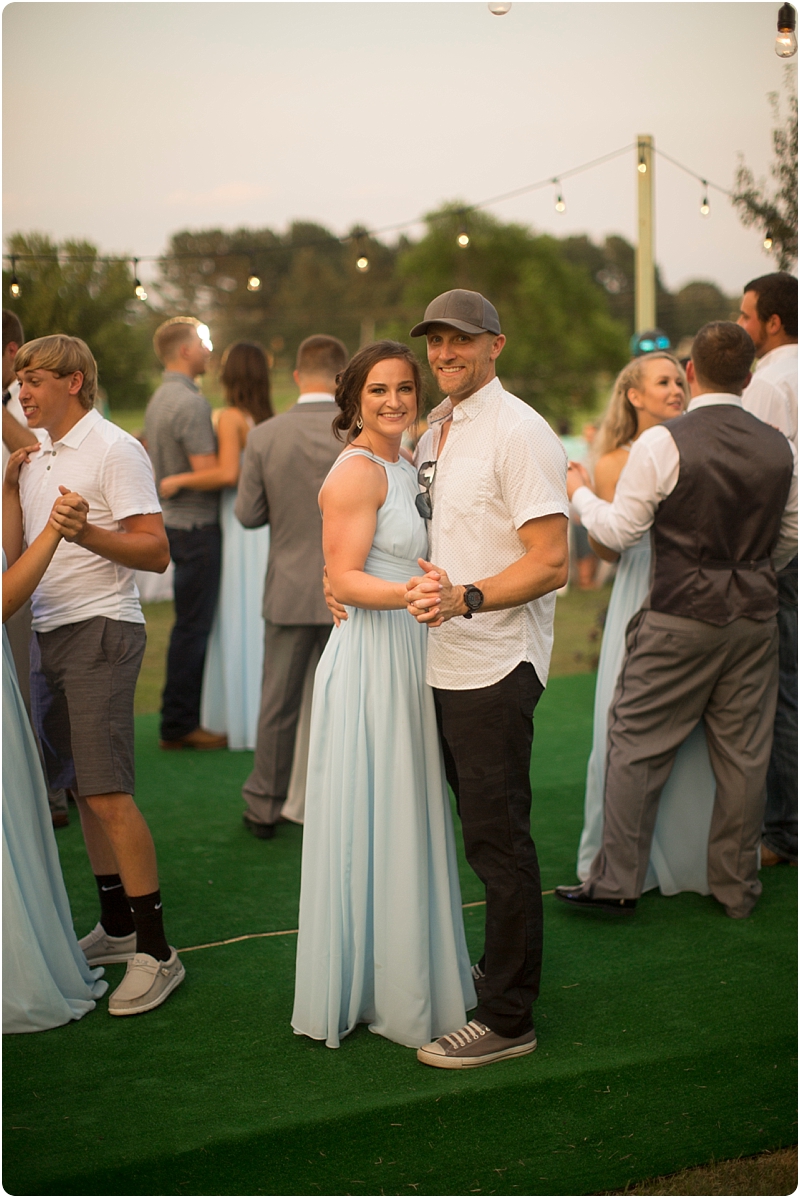 We celebrated and hud fun because that's what you do at a wedding….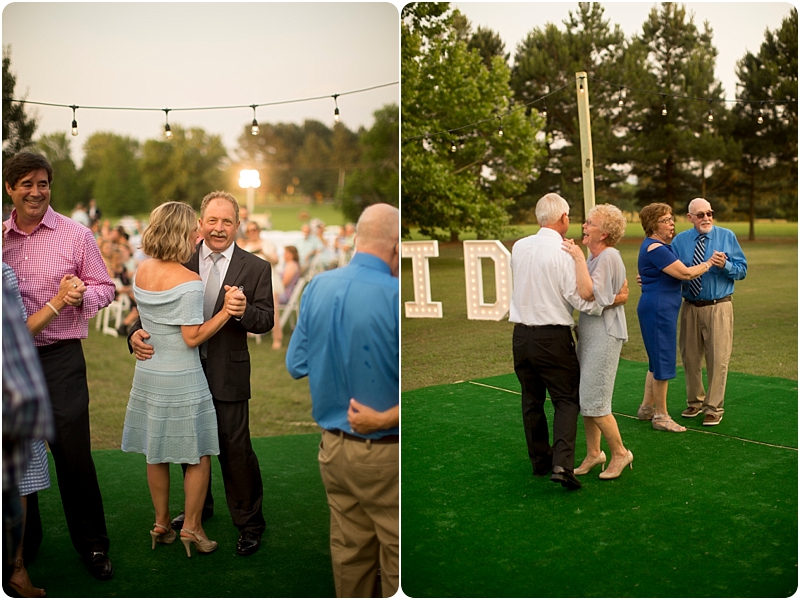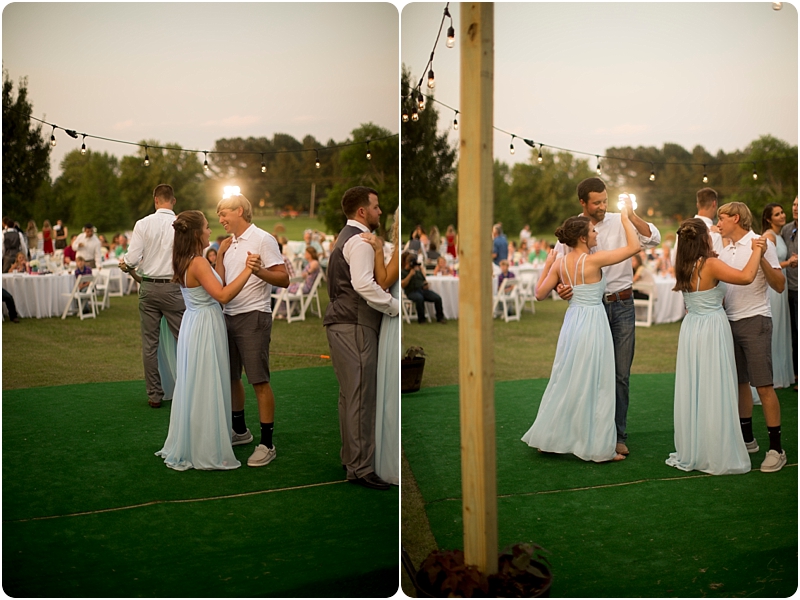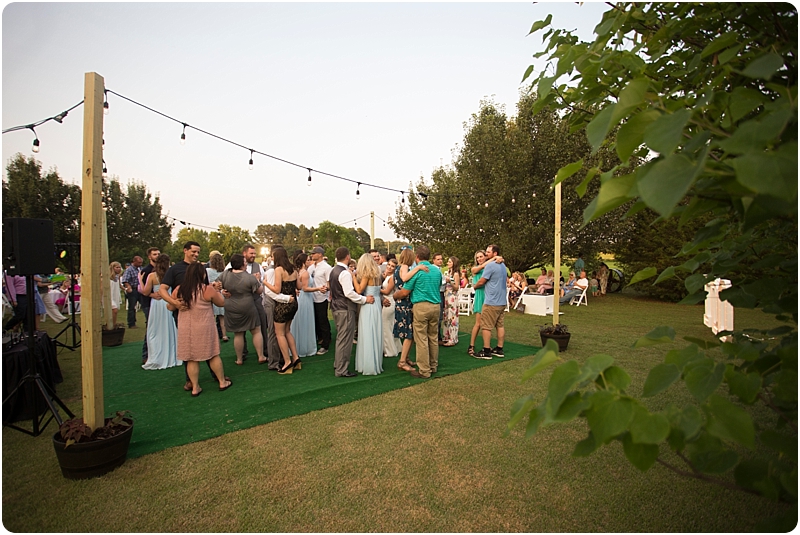 Janie and I have been known to join you on the dance floor and put a camera in your face…  it can be annoying but here's the result….great memories…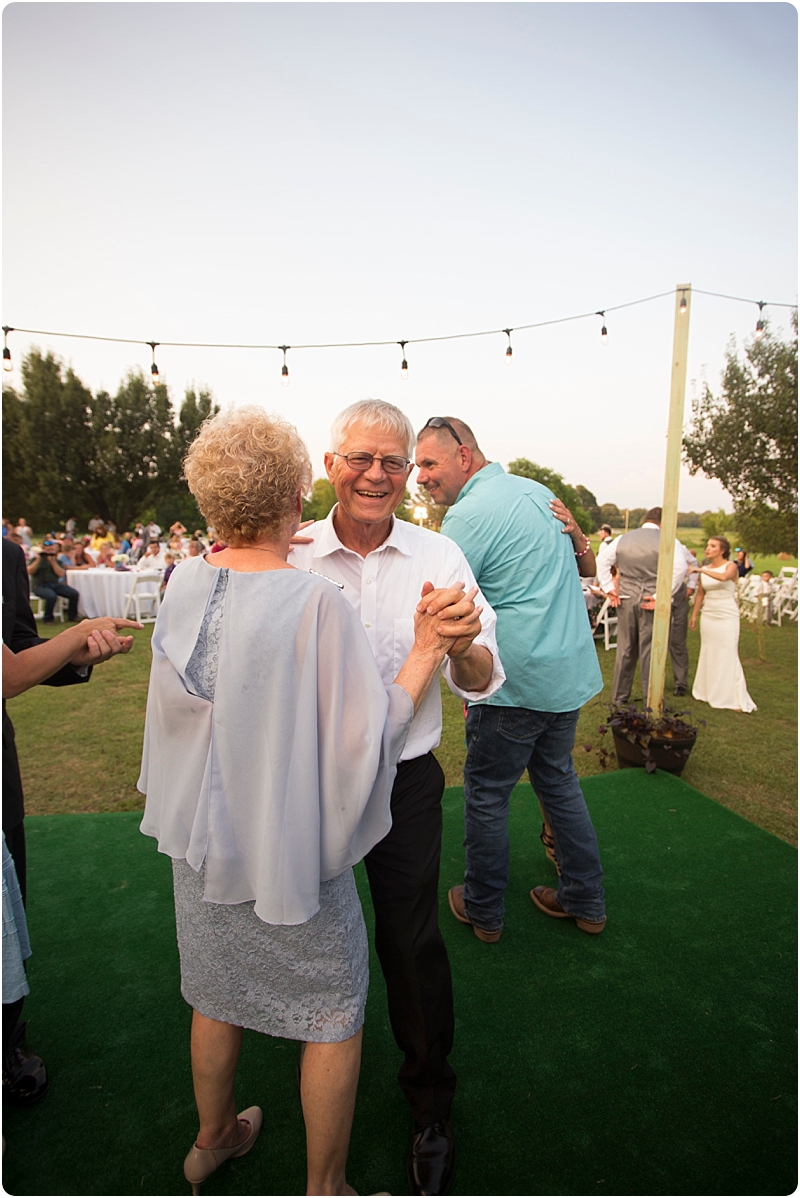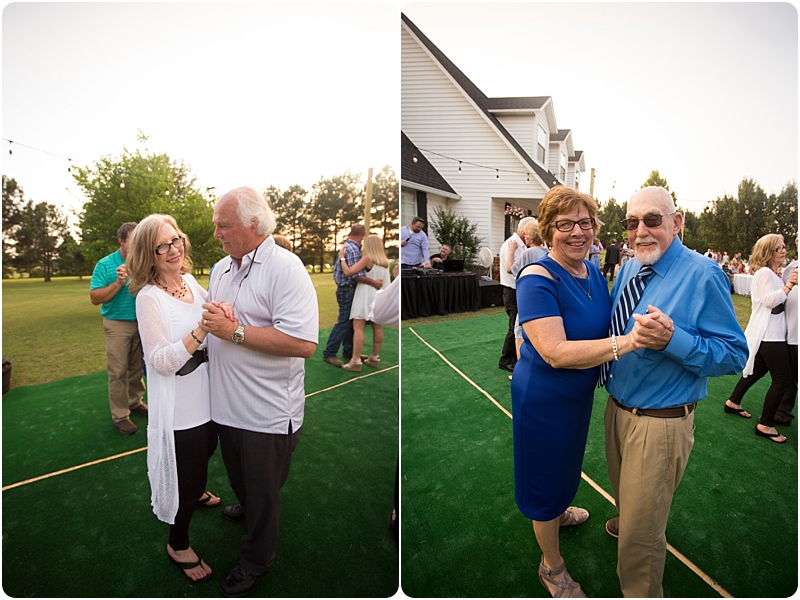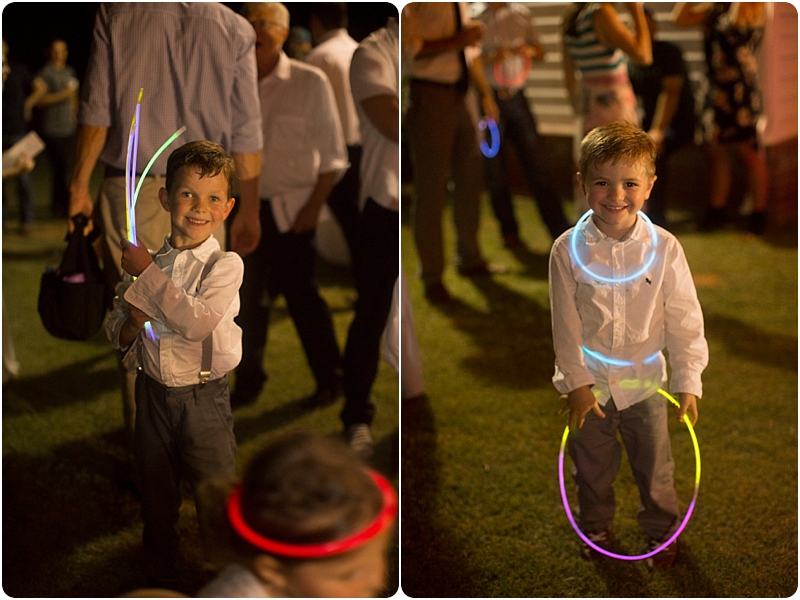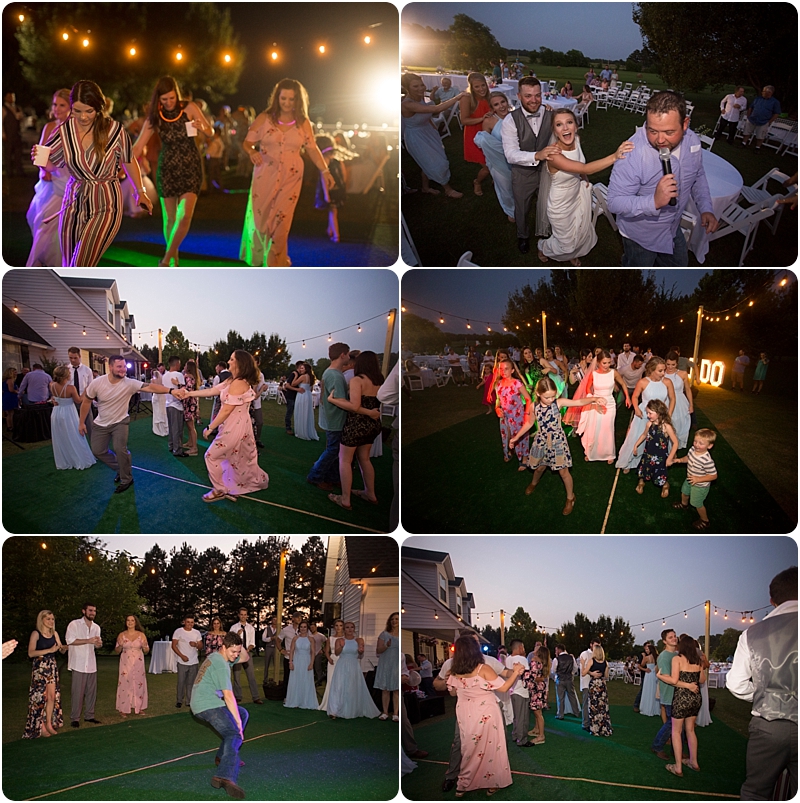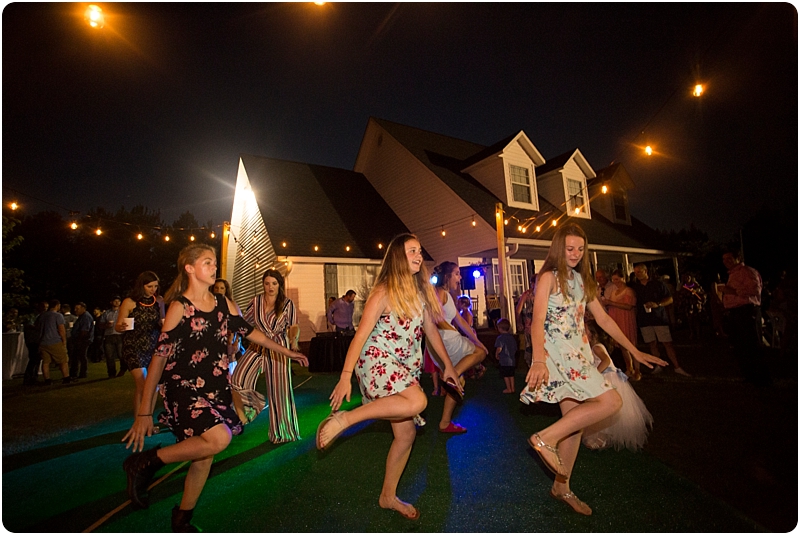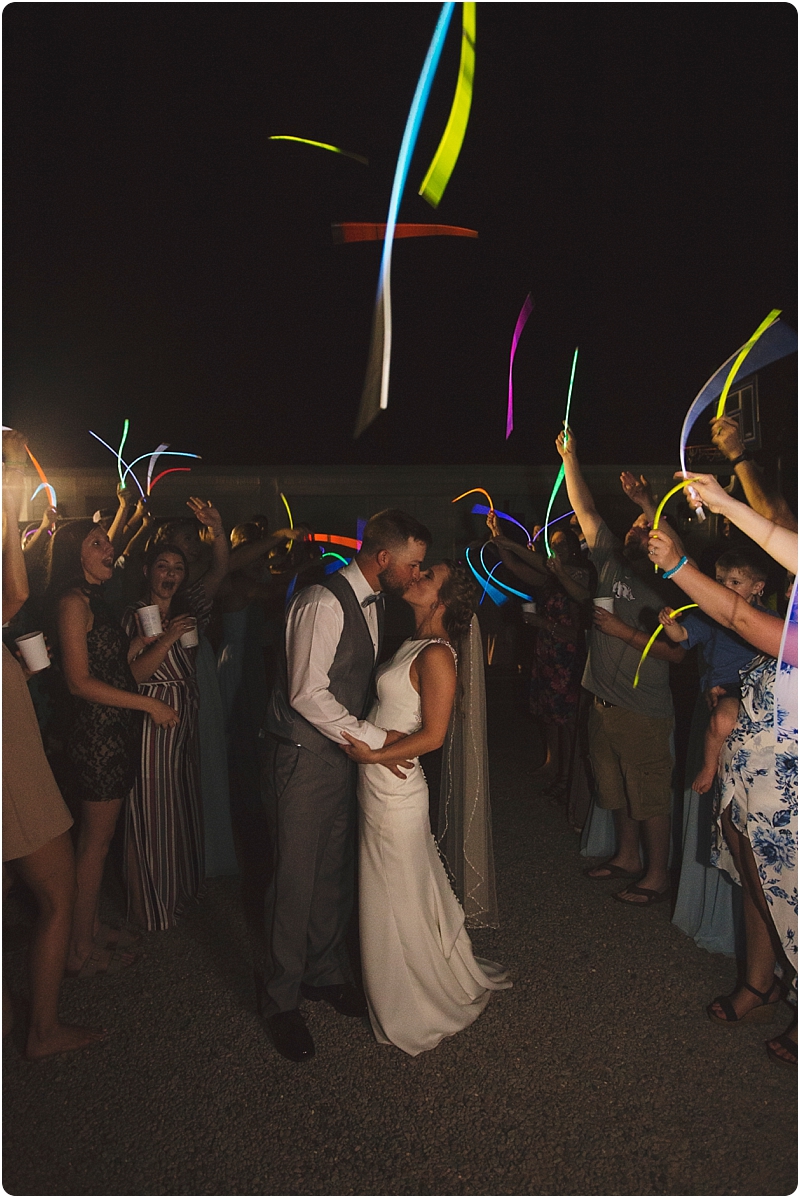 Alright it's portrait time…… Here's our favorites….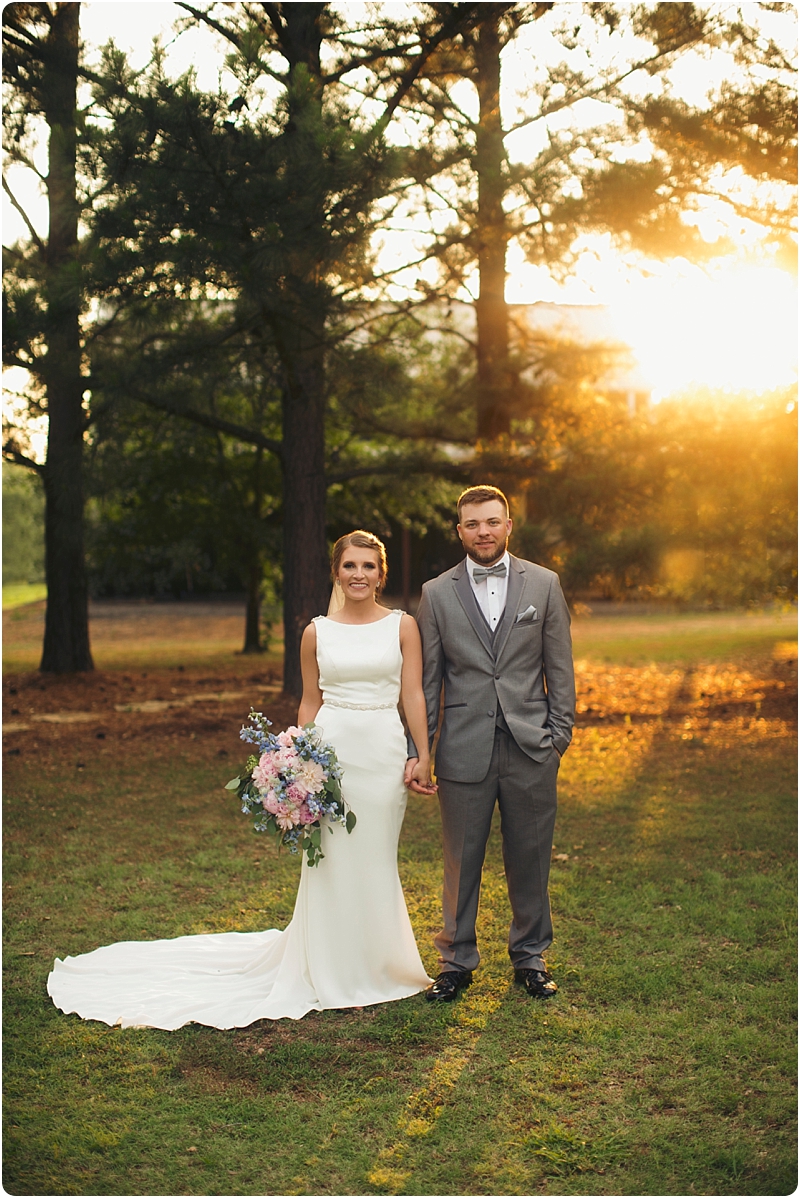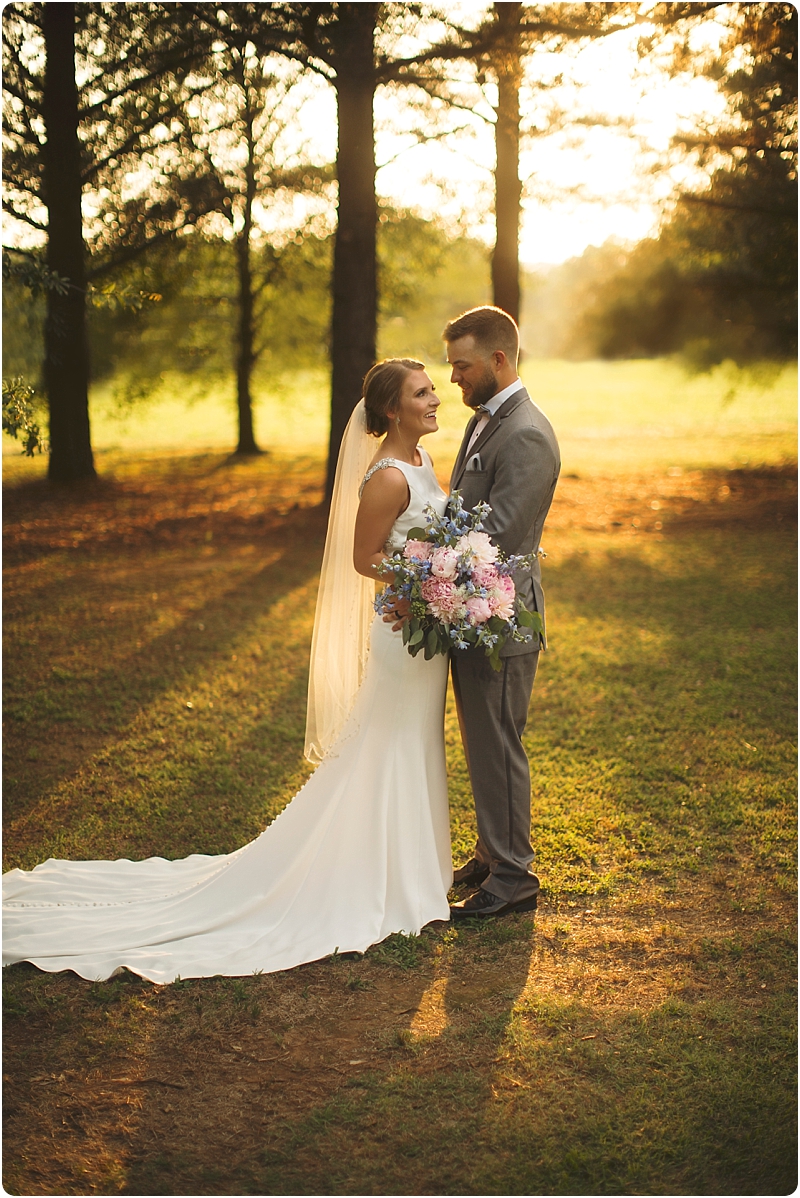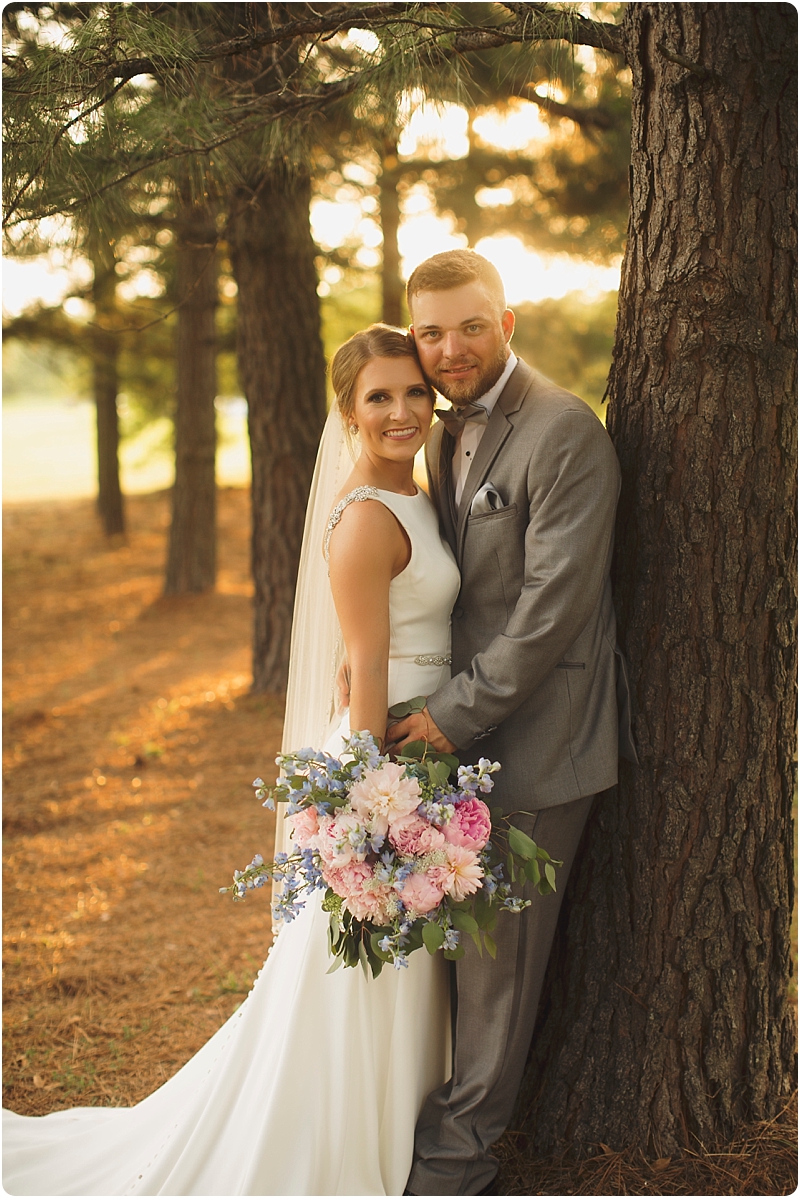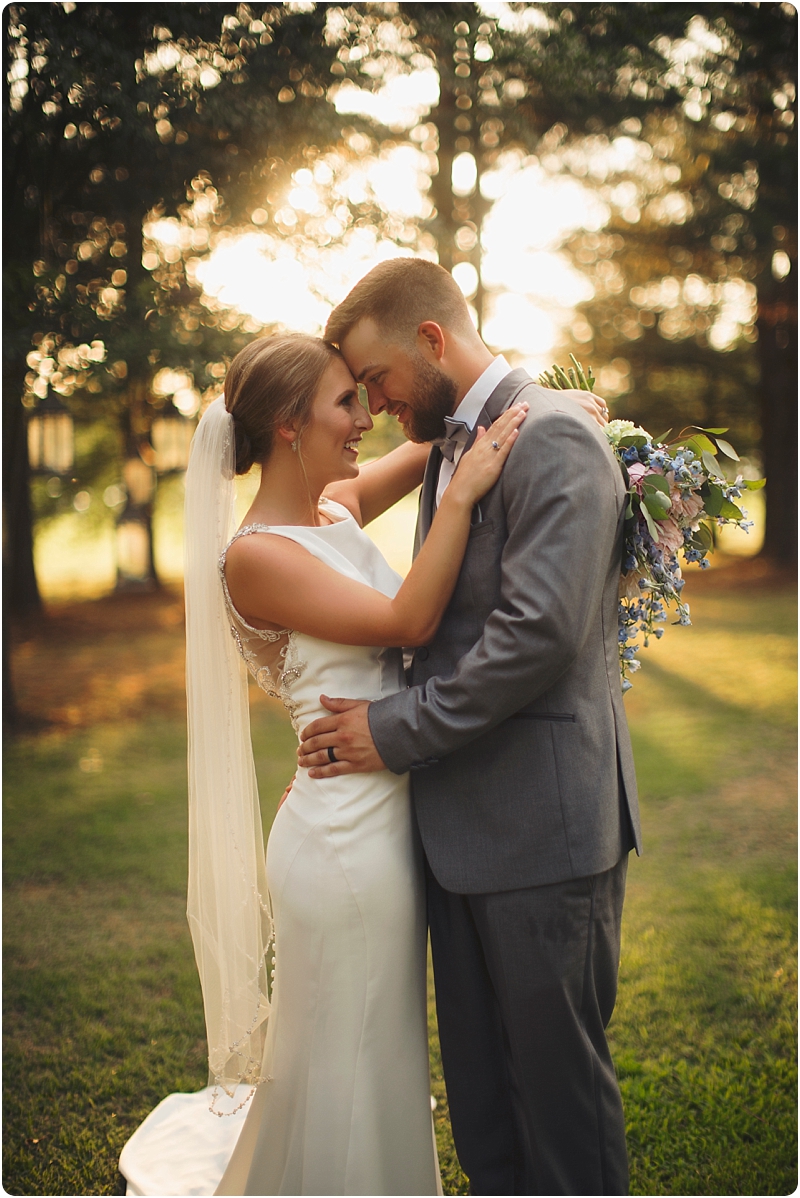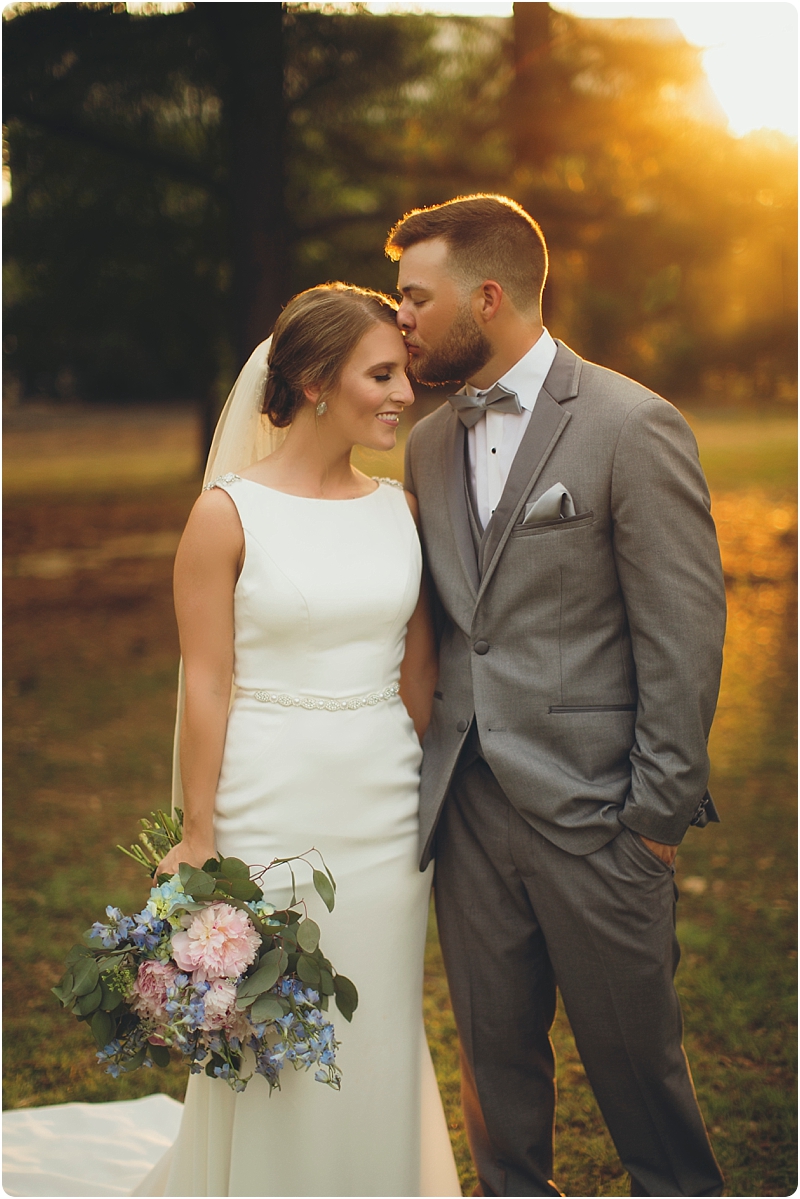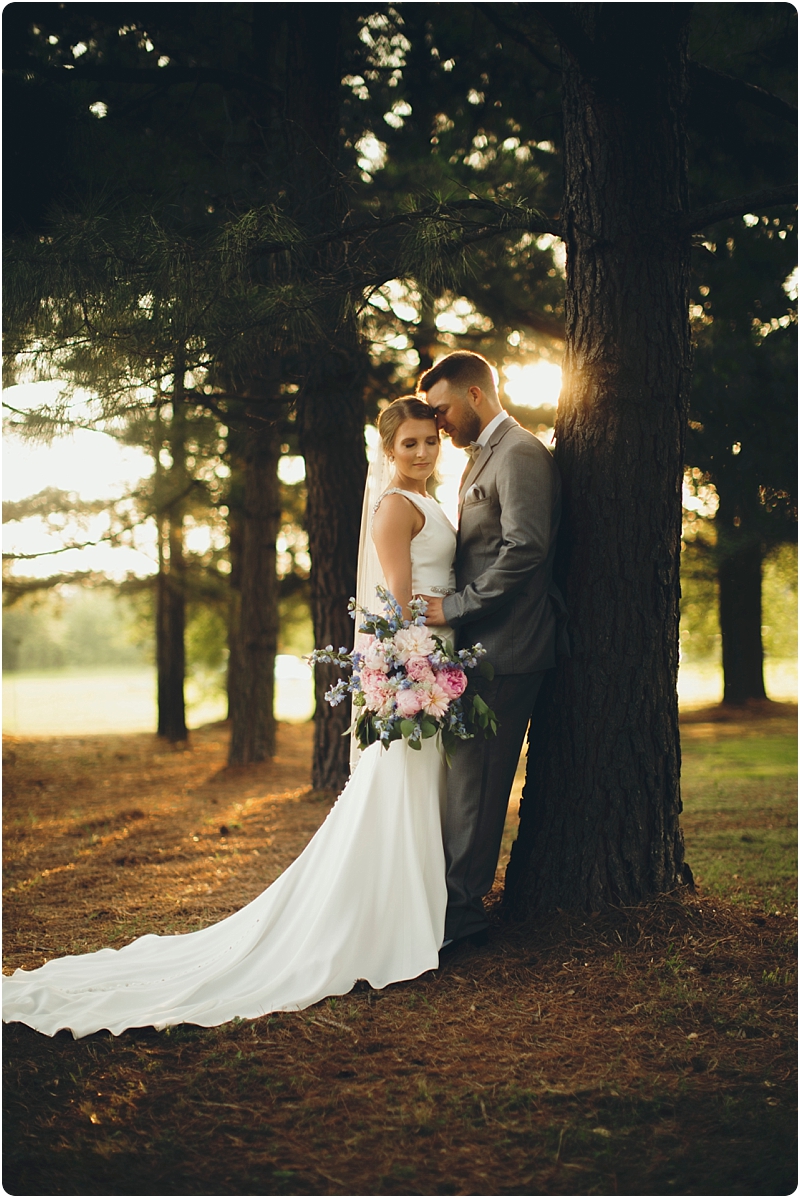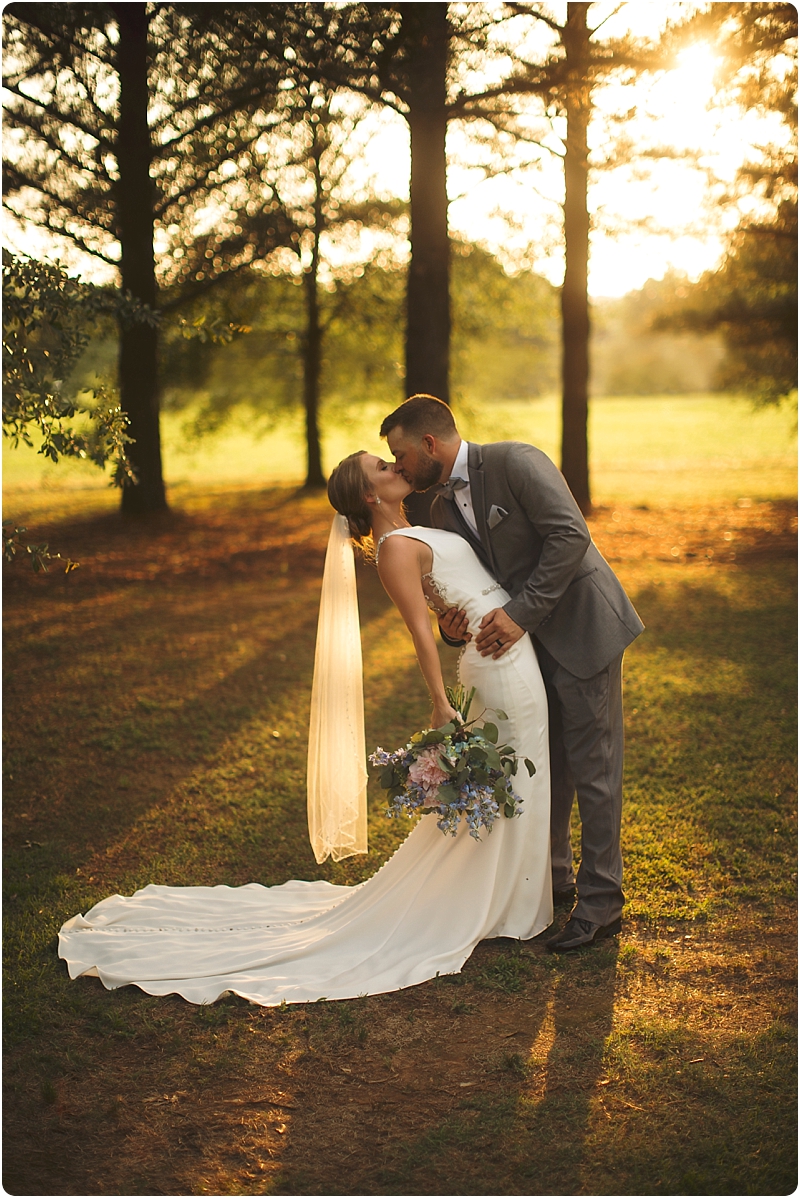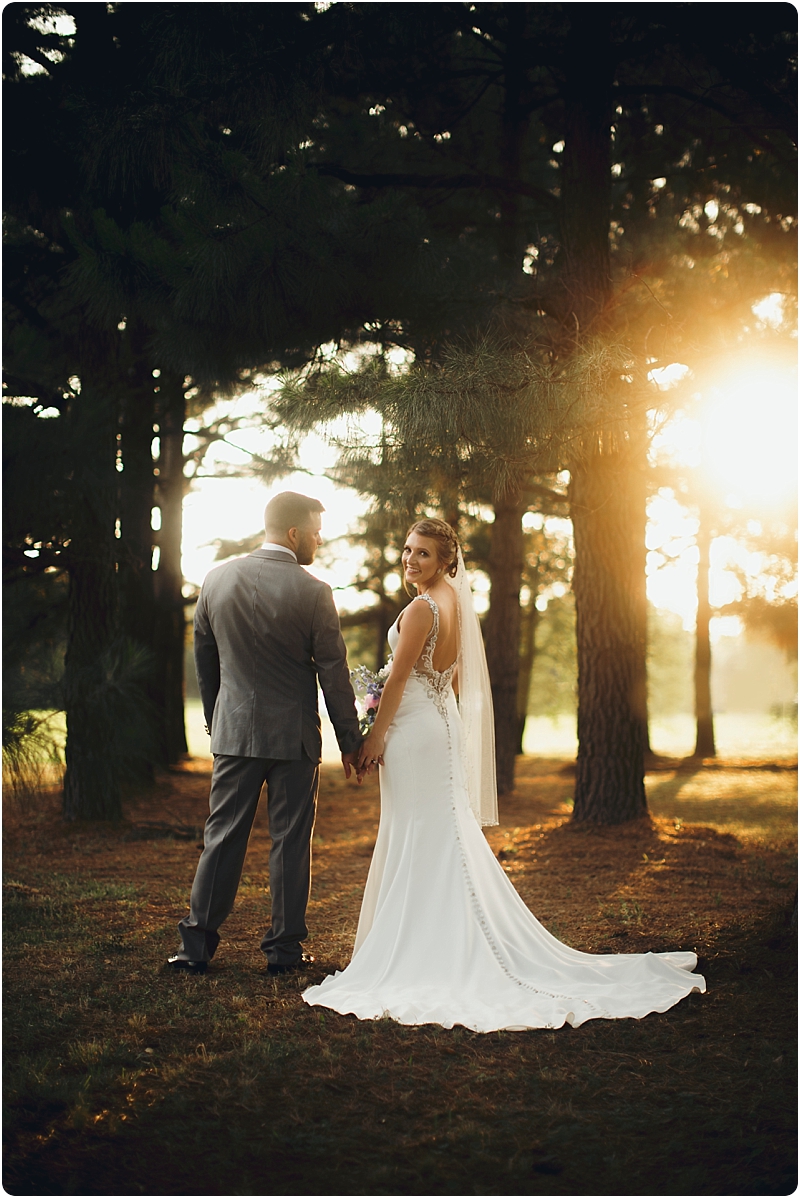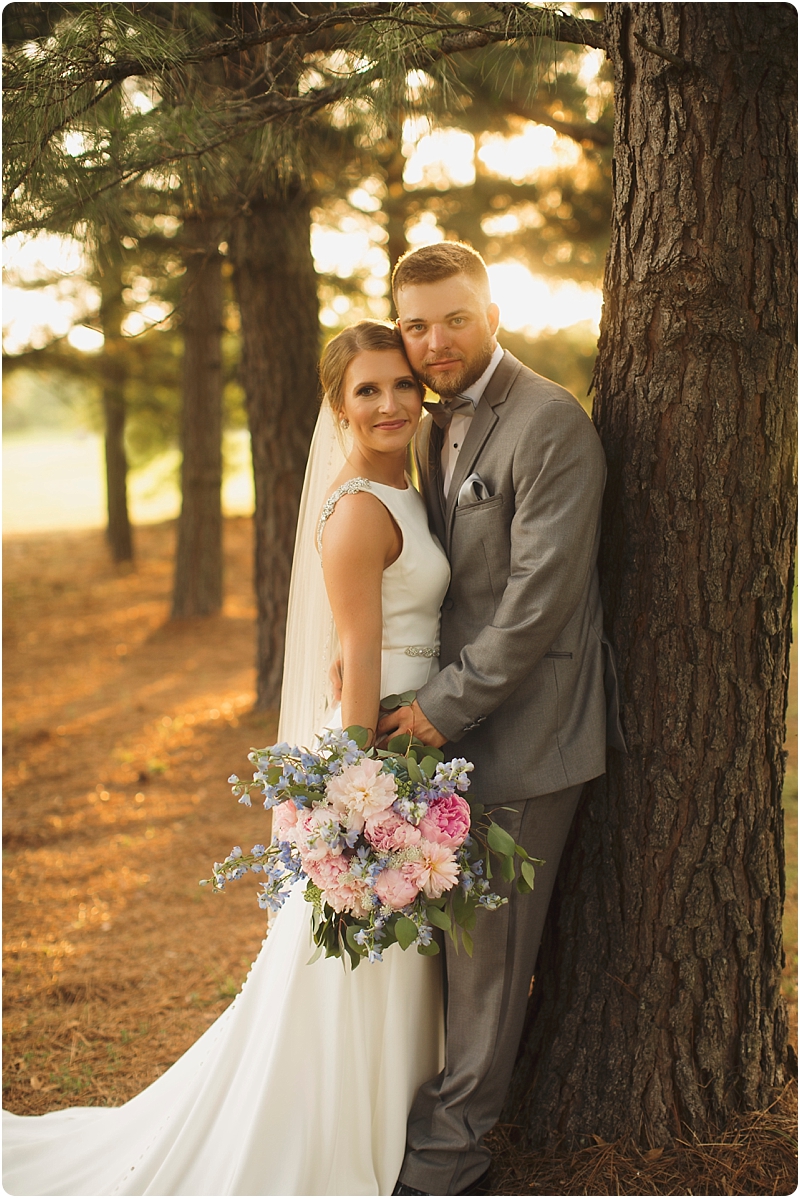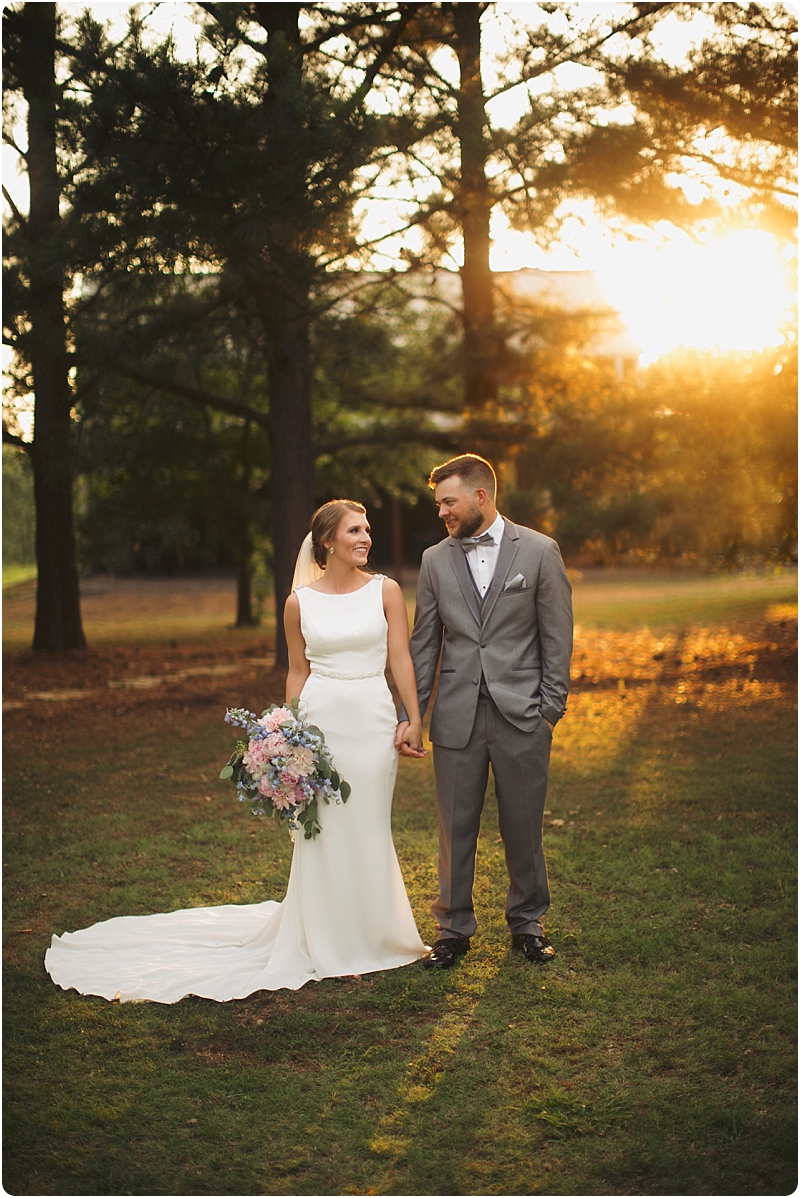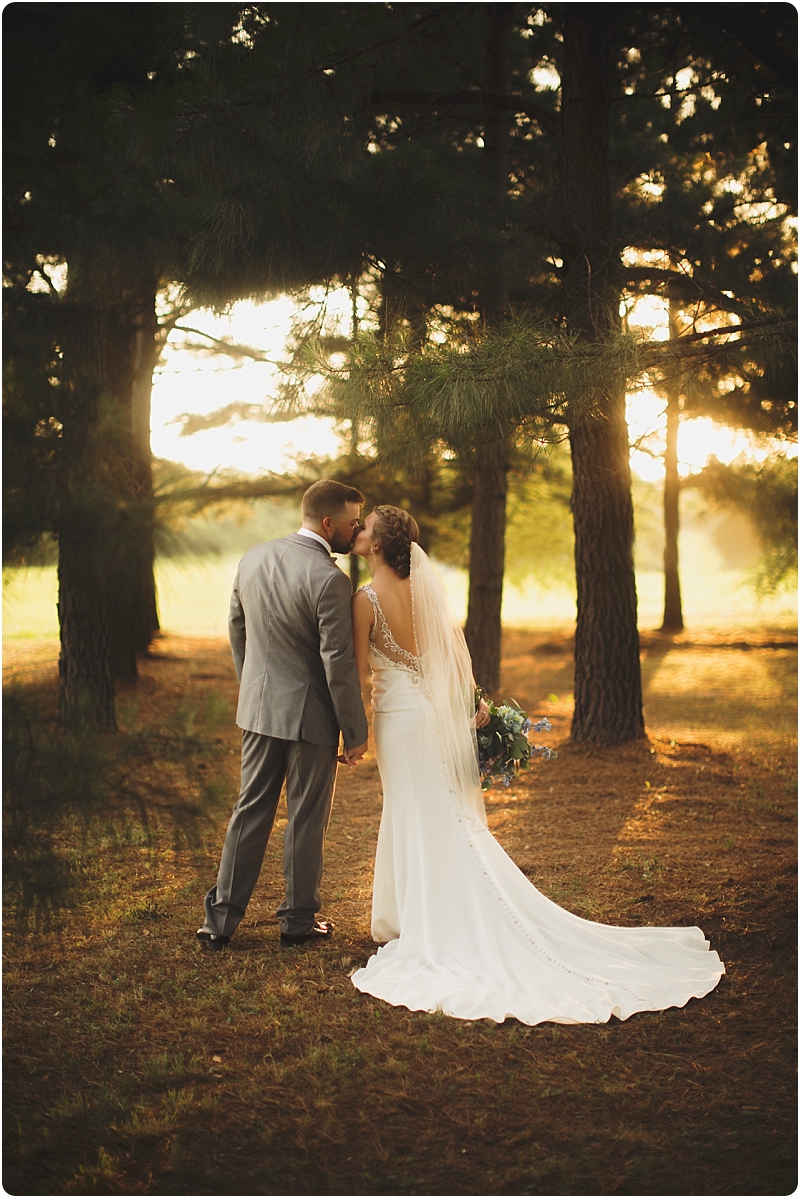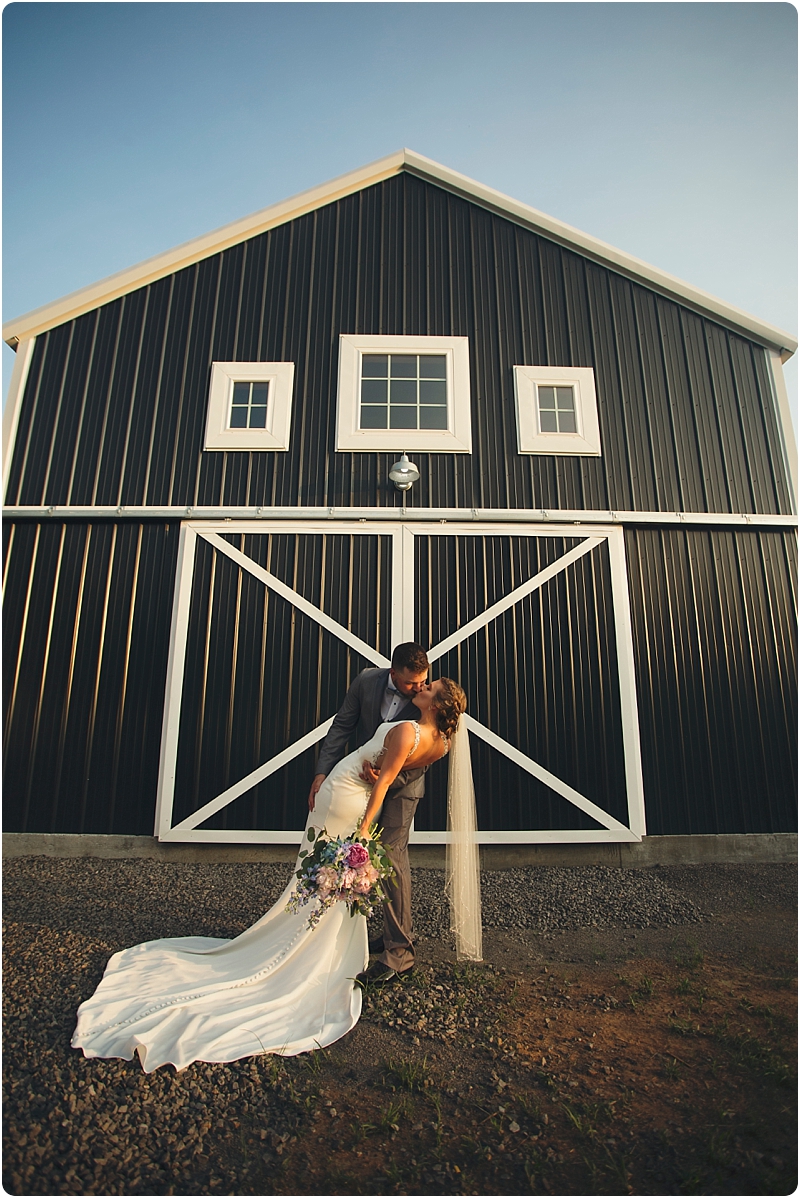 Our clients wait 4 to 8 weeks for their portraits…. Sometimes a week or two longer… We explain this to them ahead of time and here's the result over 140 images telling a story of your wedding.  You'll have these images for the rest of your life and we give them that kind of care when editing and processing.  It's worth the wait and we love all of our amazing clients.
Thanks for stopping by,
I'm out
Harold