Good Evening Friends,
I almost forgot to blog today as i promised i would everyday of December!  A little over a week ago we met up with Sarah and Andrew to capture their engagement portraits.   We had a blast getting to know these two.  They brought their dog May for some portraits and she rocked it.  The lighting and weather were perfect and we got some amazing shots!  Checkout our favorites!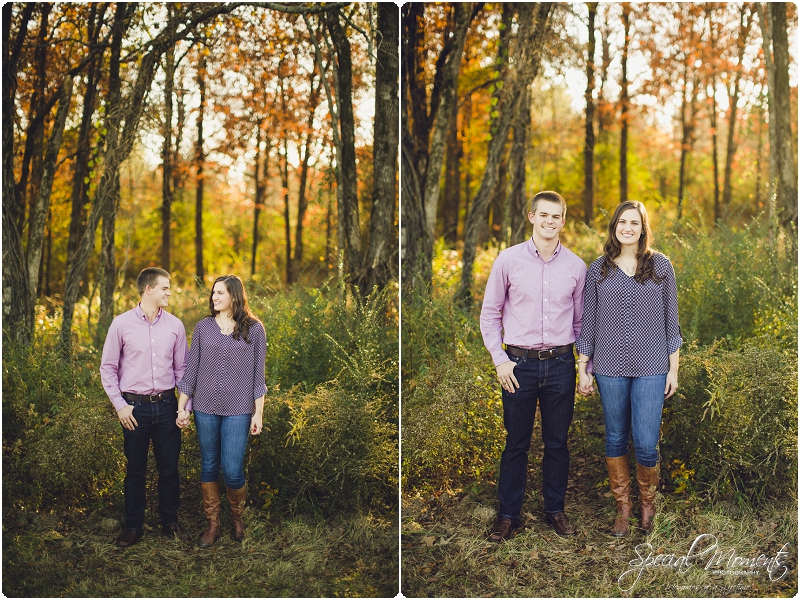 haha….May rocked it!
These two had a long distance relationship for awhile!  Each time they visited each other they would pass off this rock…..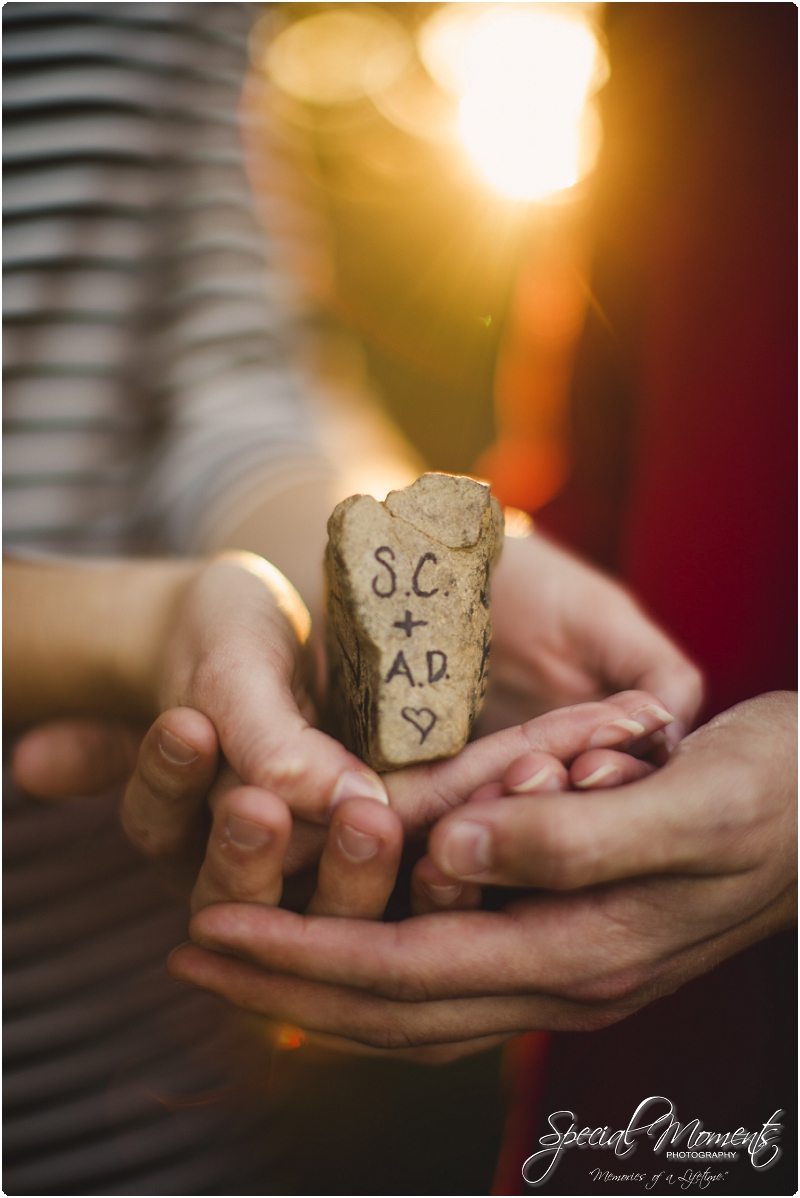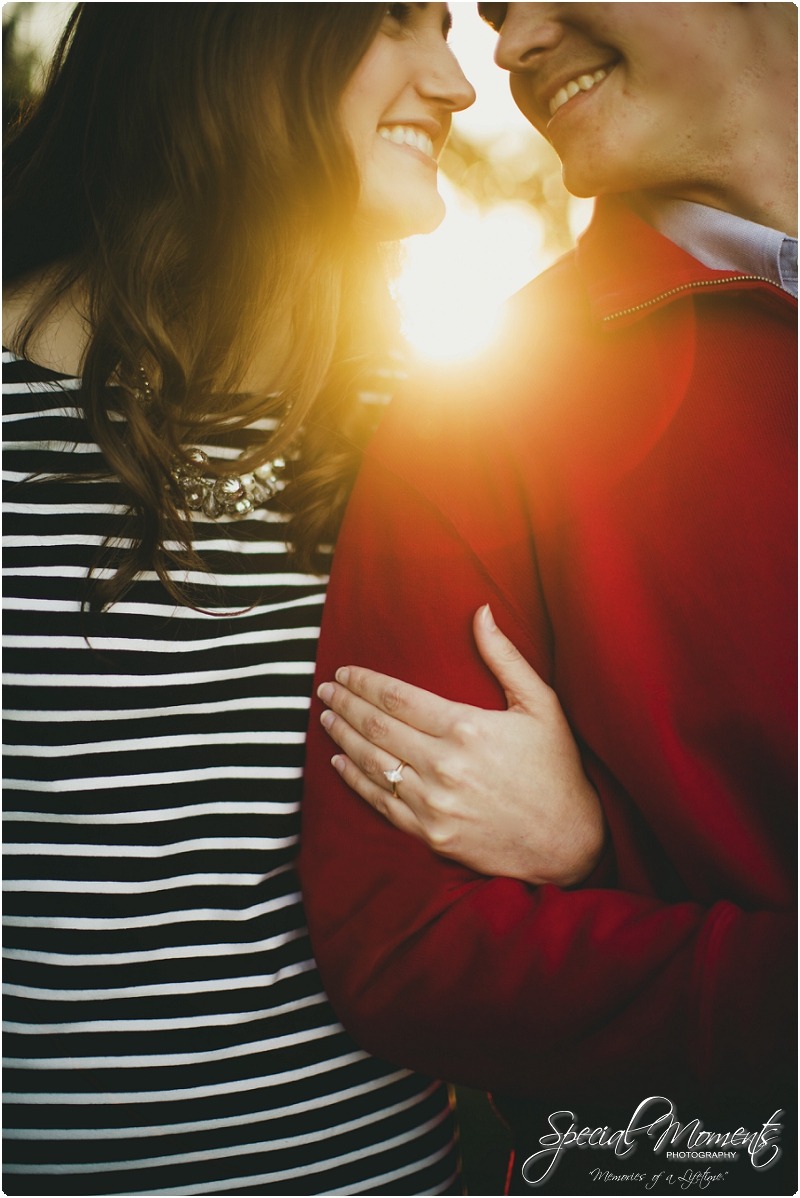 Notice the date on the rock……
A random portrait of May's tag…….
Thanks for stopping by and have a great night – Harold