Hi Guy's ,
When Randi Jo told us her Wedding was at her parent's house we had no clue how amazing it would be.  Randi Jo's parents have a slice of heaven on several hundred acres in the middle of the mountains.  I love their rustic , southern themed home and i love that Randi Jo designed her Wedding to match it perfectly.  Randi and Chase's family were so much fun.  They fed us great food, treated us like family and showed us a great time.  I hope you guys love your Wedding portraits as much was we love taking them.
A few signs and some florals to let us know we have arrived……….
Fell in love with Randi Jo's dress from Tesori Bridal Formal and Occasion……….
you know we love details……..
Loving the black and white………..
How bout that Bride ya'll?
It's first look time!  Check out these angles and perspectives….Janie and I shot this with 4 lenses…..
We went right from there into the bridesmaids and groomsmen shots……..
Now let's rock those portraits……….
A few ceremony and reception details before we start the ceremony…………….
Some more of the ceremony and reception………..
I told you they fed us good………..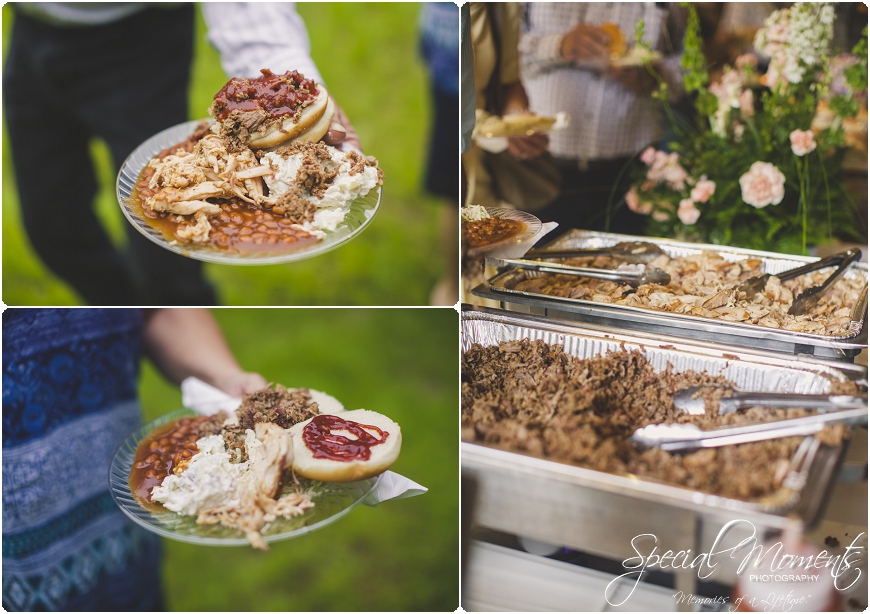 The cakes were some of the best i've seen……Sweet Boutique in Van Buren, Ar
That setup was amazing…..how about that door chandelier also?  What?  amazing…………
I hope you guys have loved looking over The Peyrot Wedding…..Here's a couple portraits to send ya off………..
Thanks for stopping by and I hope you have a great day tomorrow
Harold