Hi Guys,
The 2nd weekend of June , Janie and I captured the Labrada Wedding story at The Loft at Stone Oak.  This wedding was so much fun!  We ate amazing and came away with a new favorite taco place, Taco Landia.  The mariachi band had us all shaking our tail feathers, the florals, design and all the guests at this wedding were amazing as well.  Janie and i had so much fun and once again can't believe we call this our job… Here's our favorites…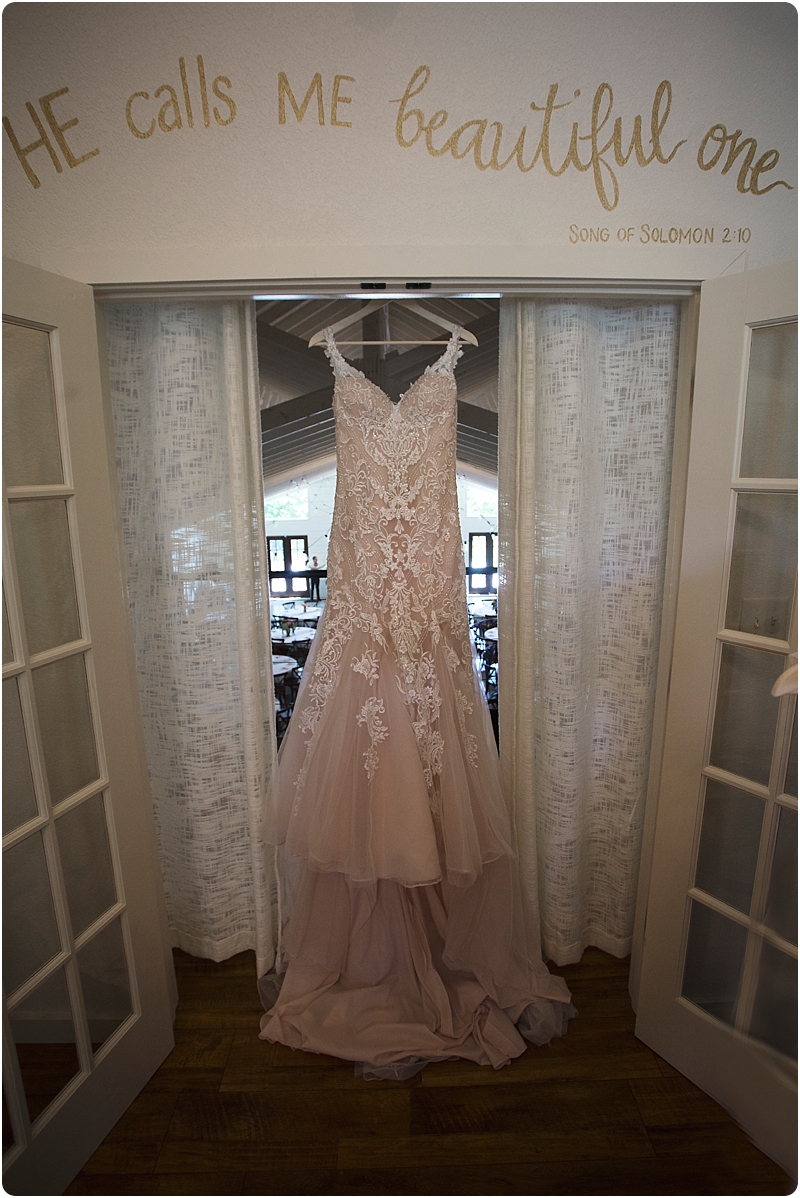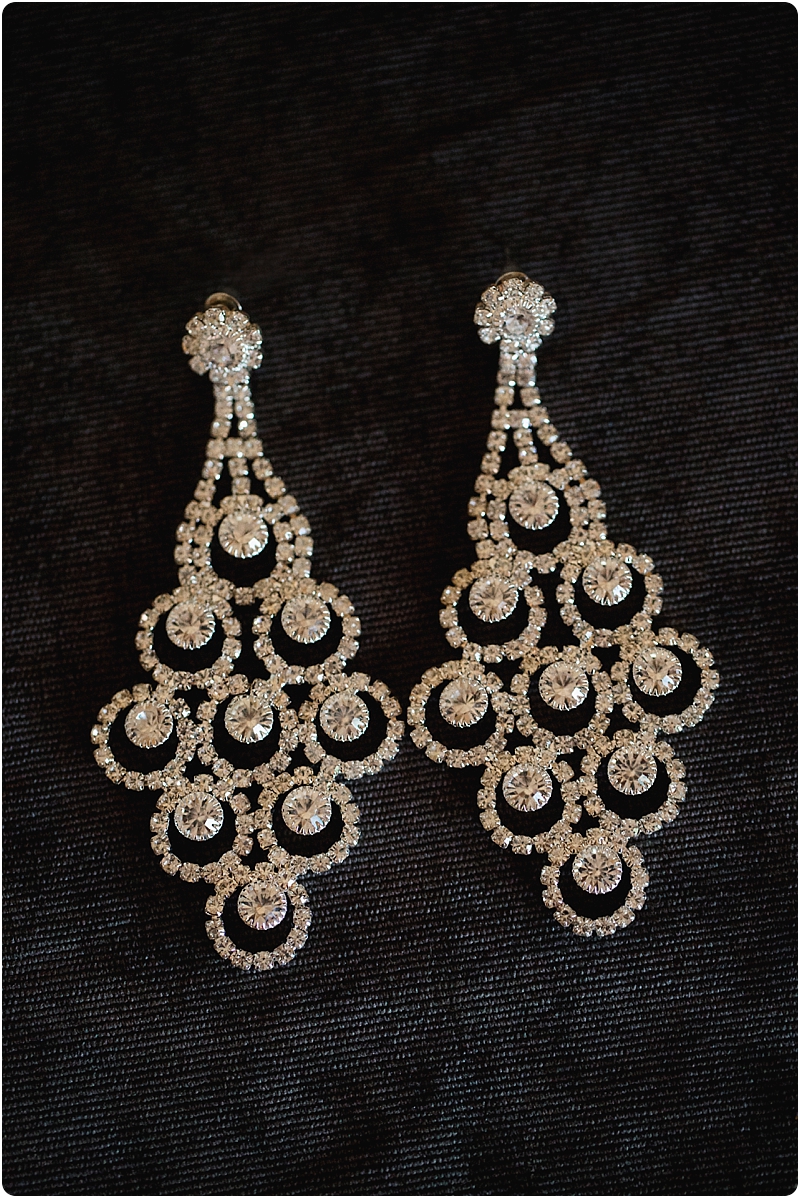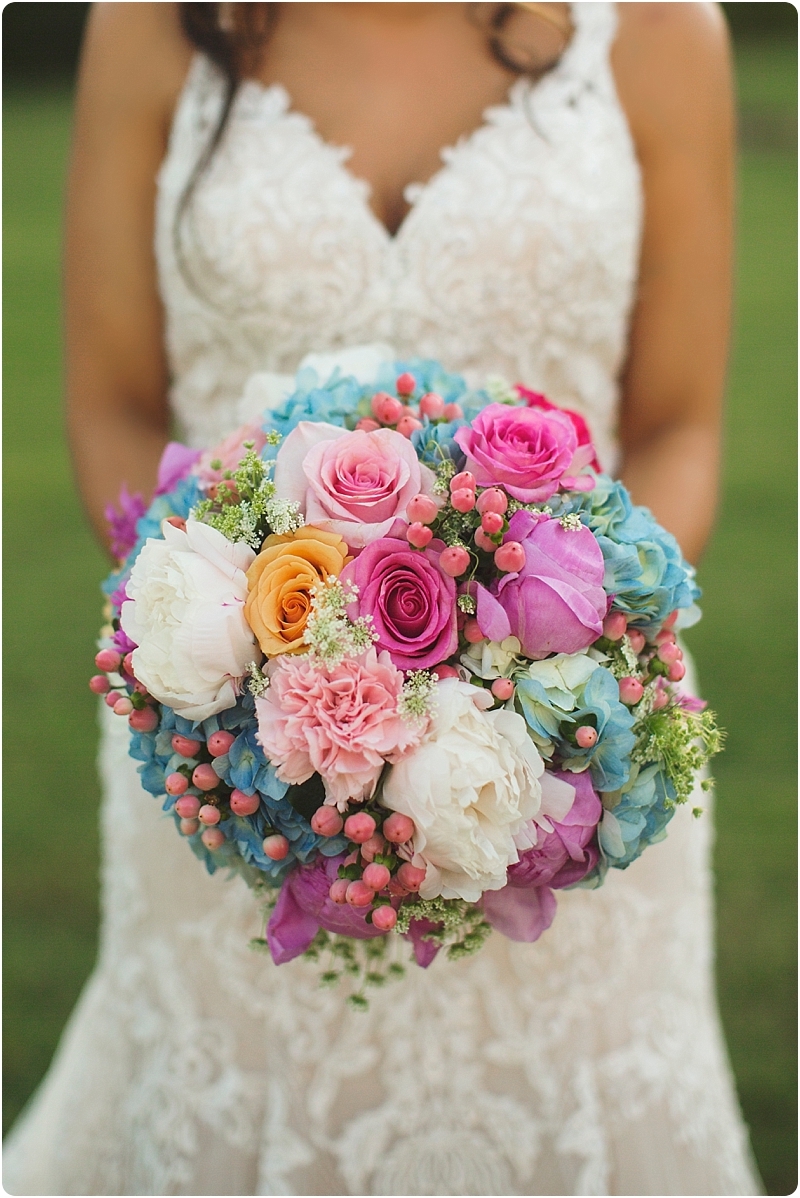 Loved the ring shot…. the chest and bible were family heirlooms….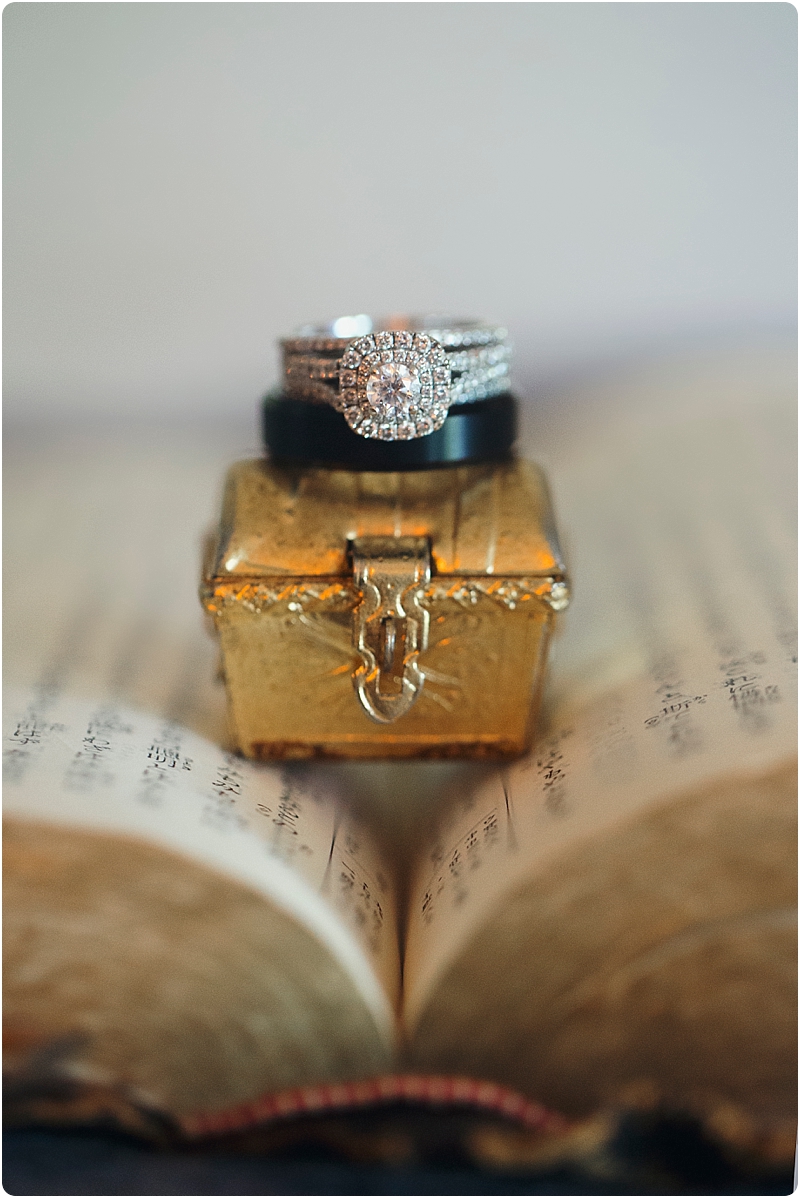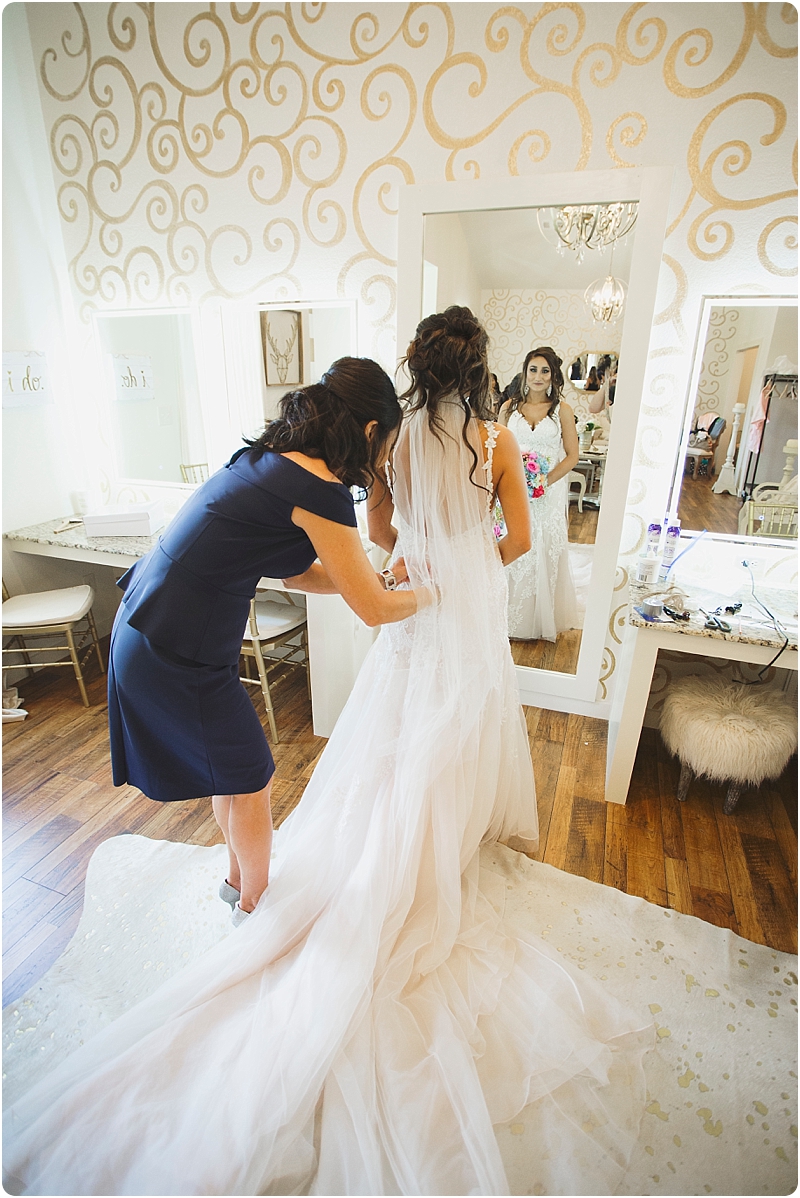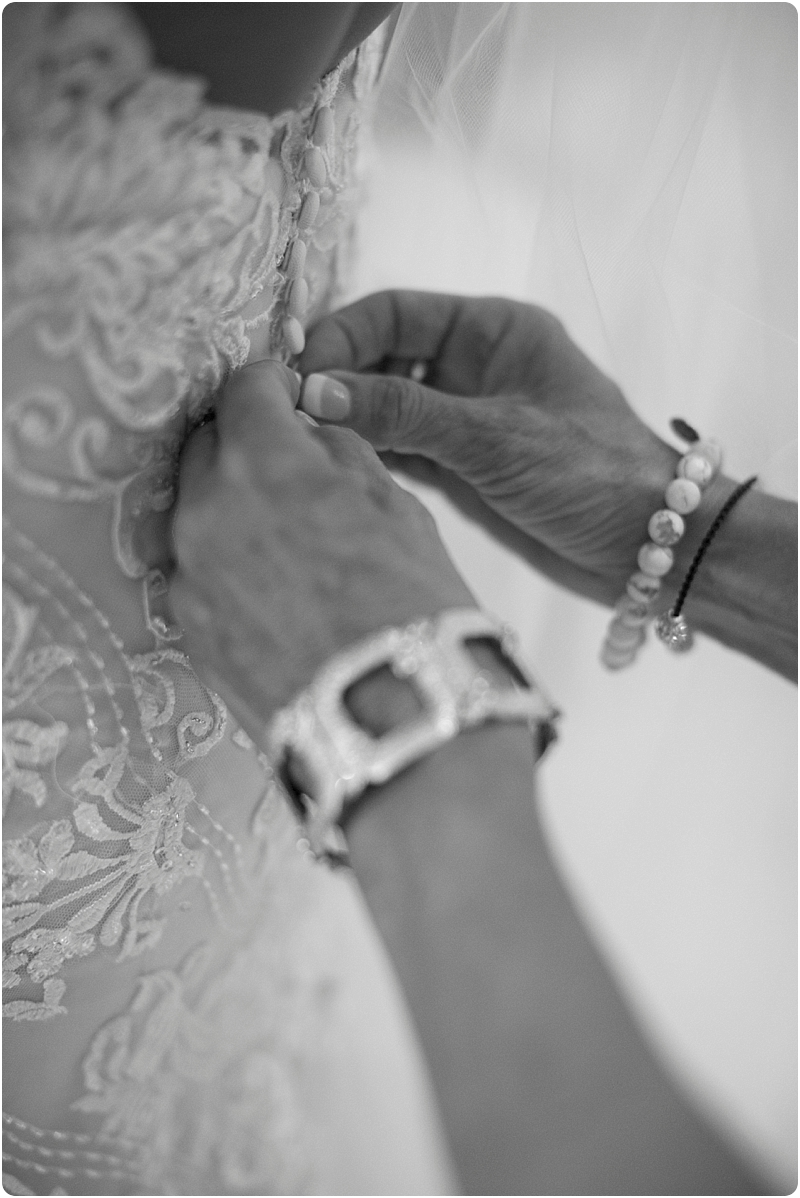 Beautiful ladies…..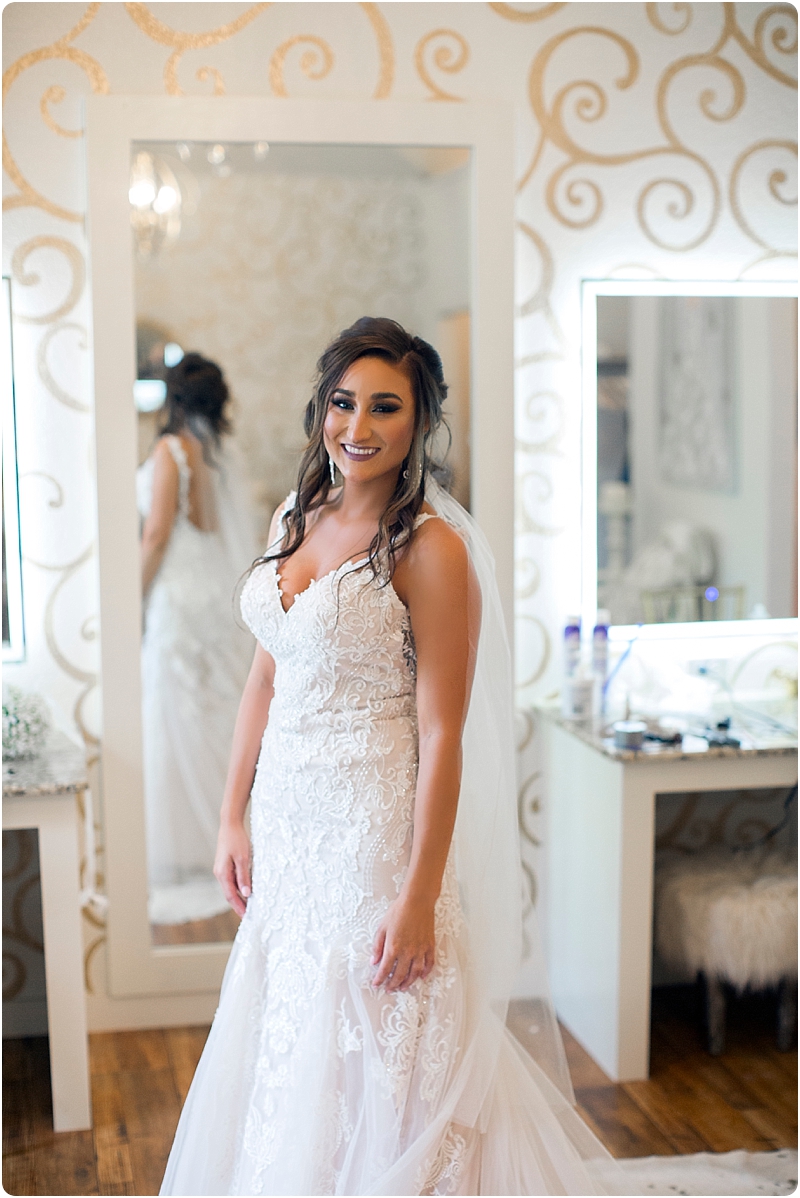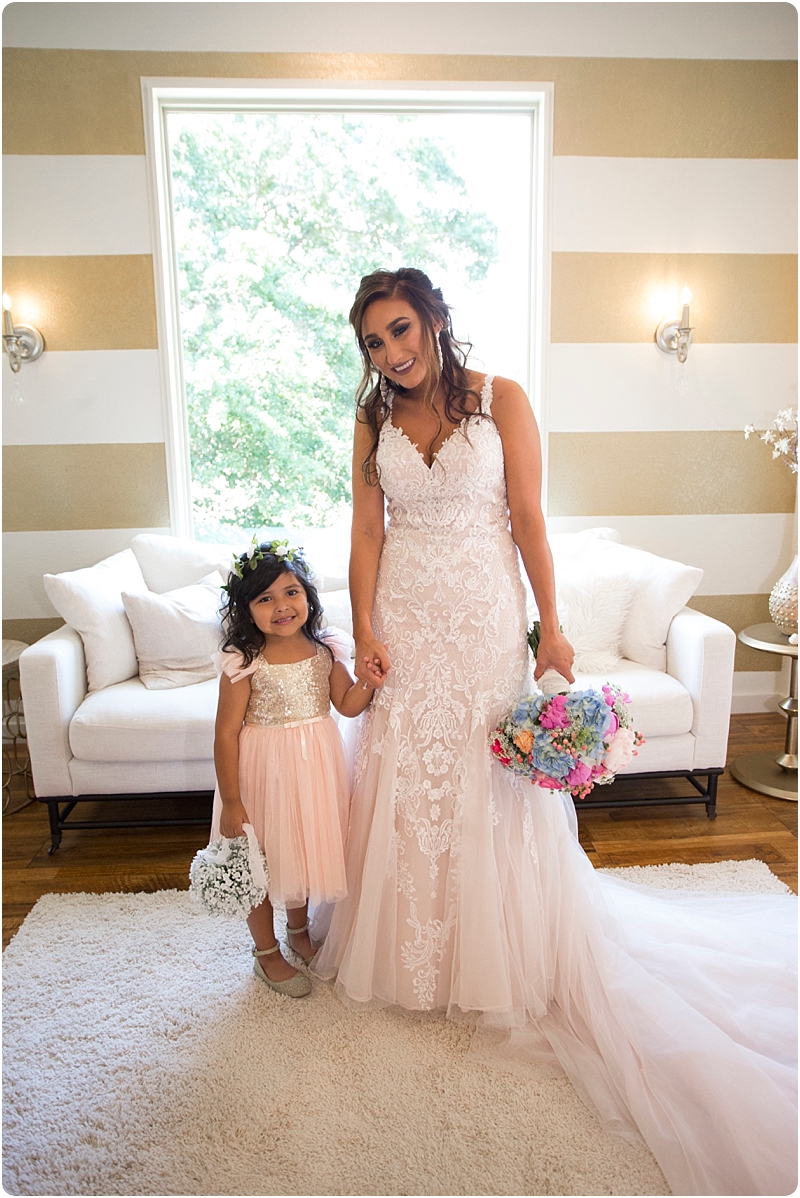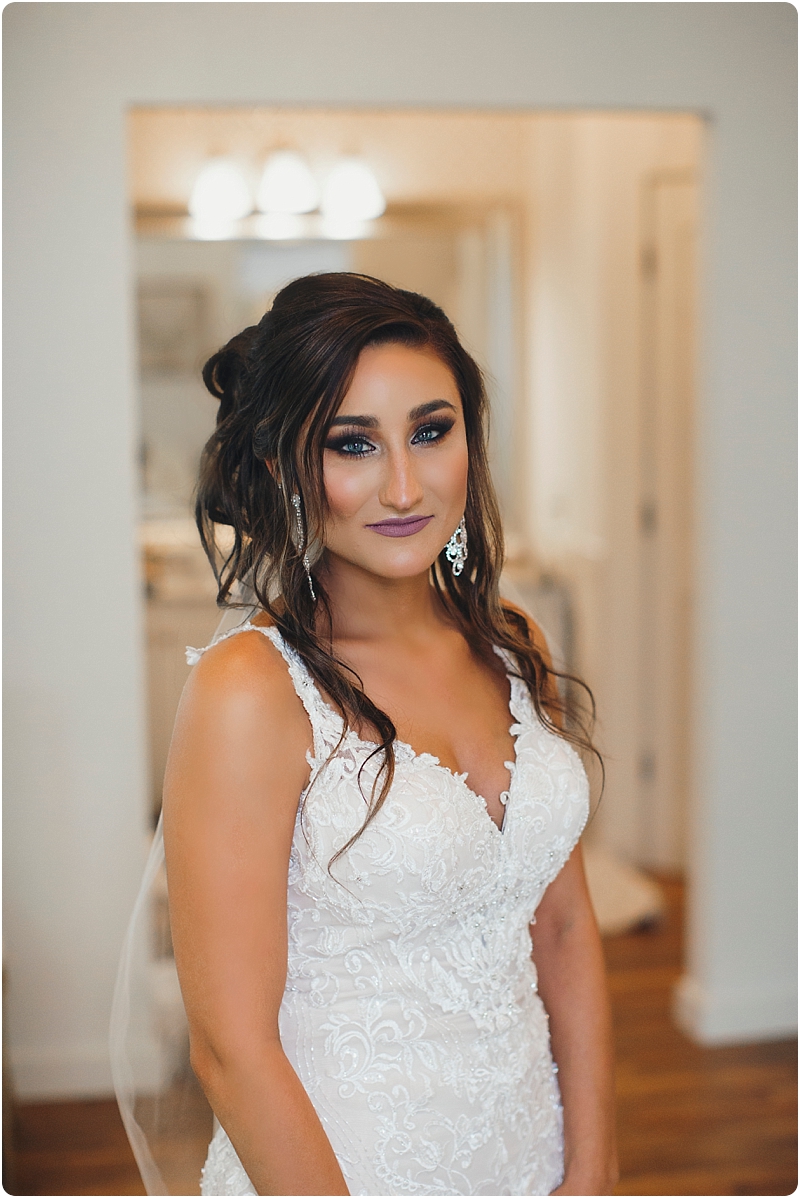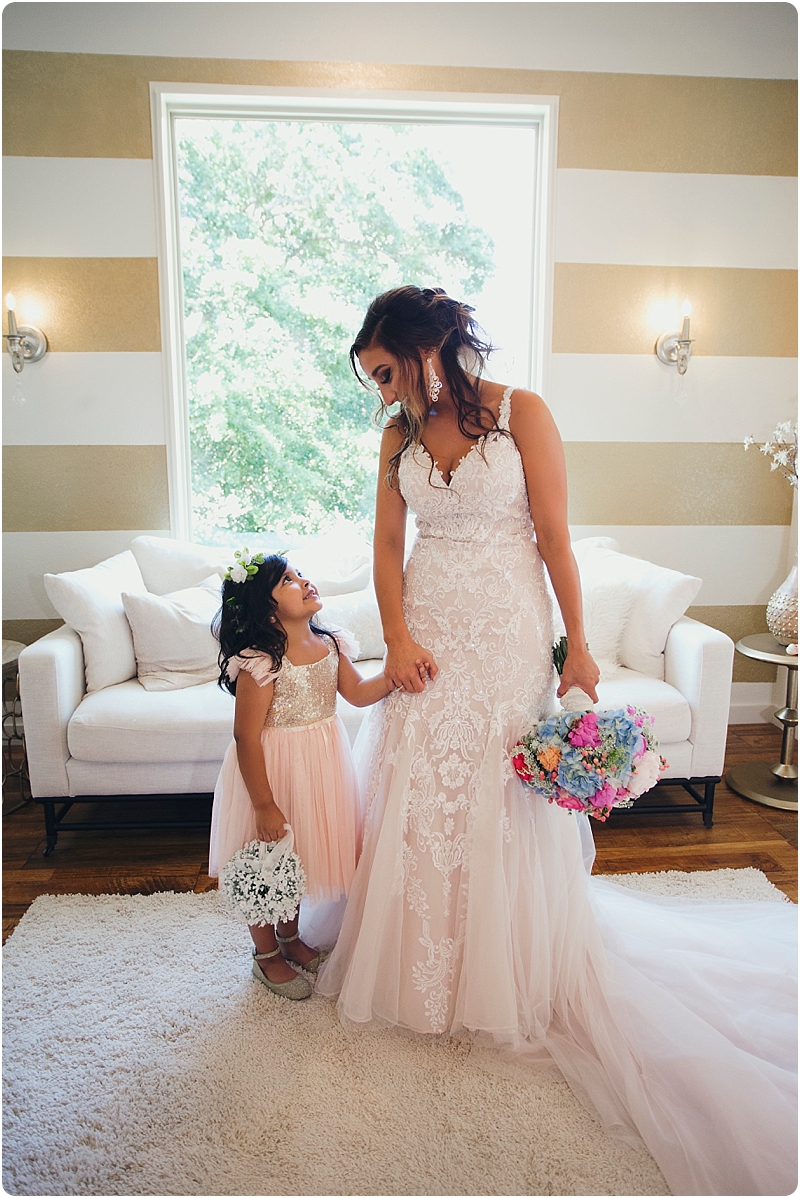 First Look with dad…..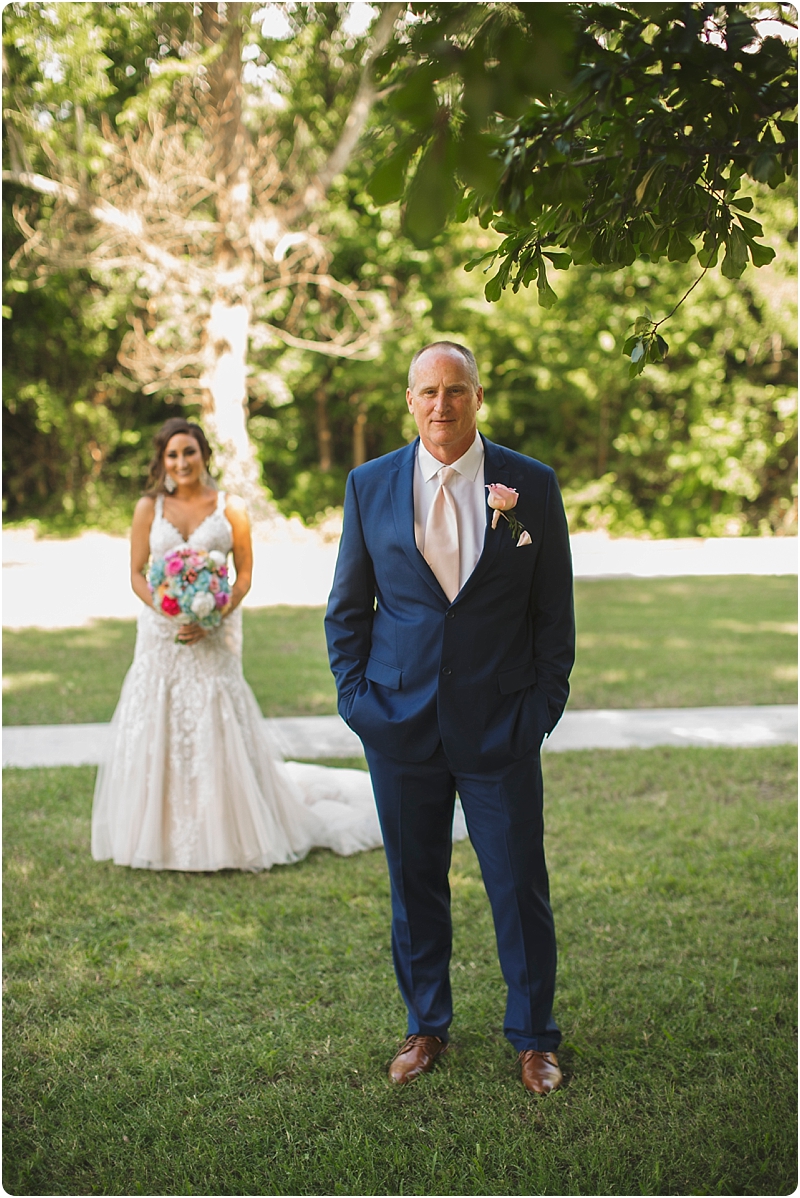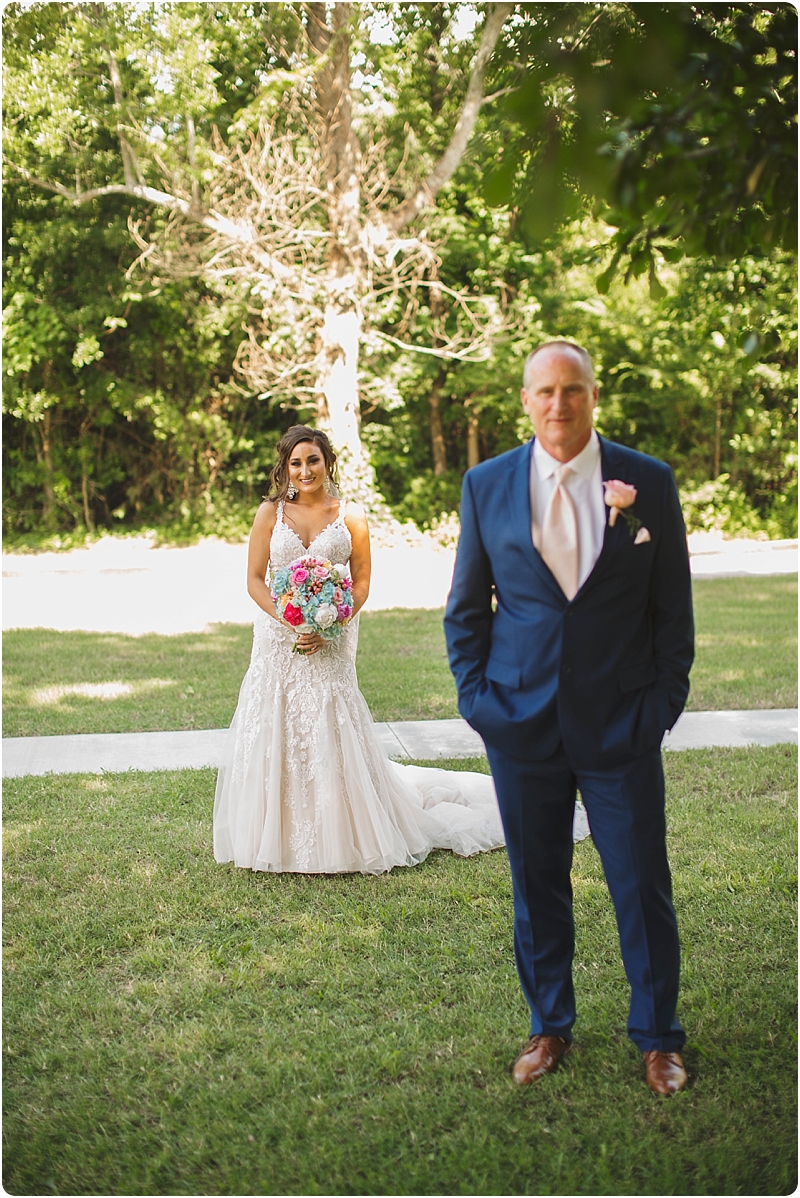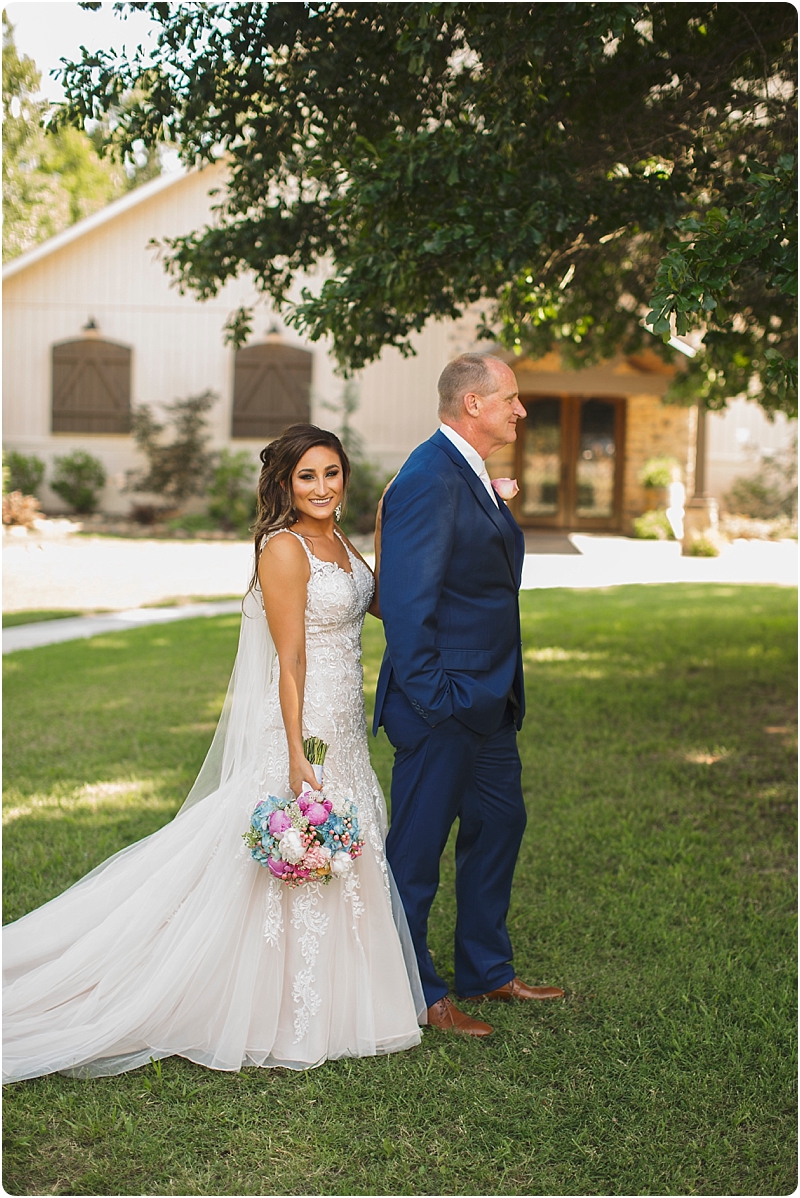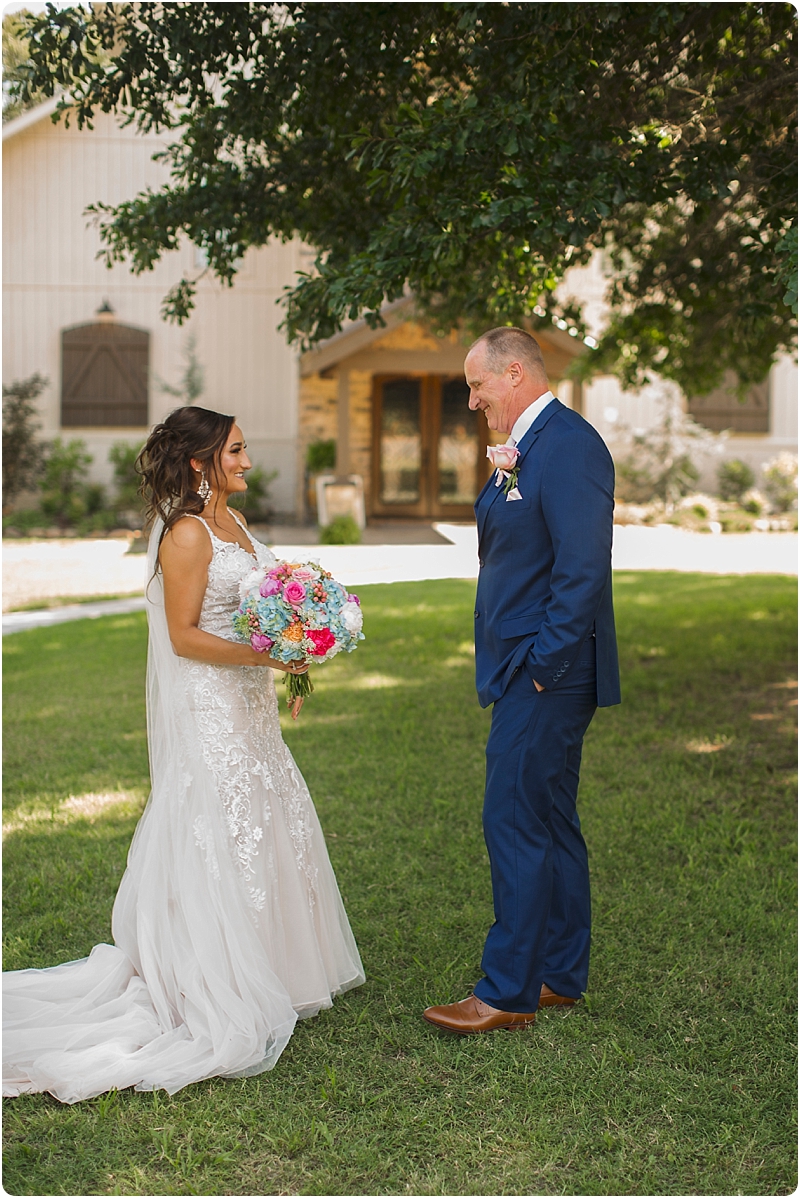 This was the perfect spot to exchange letters….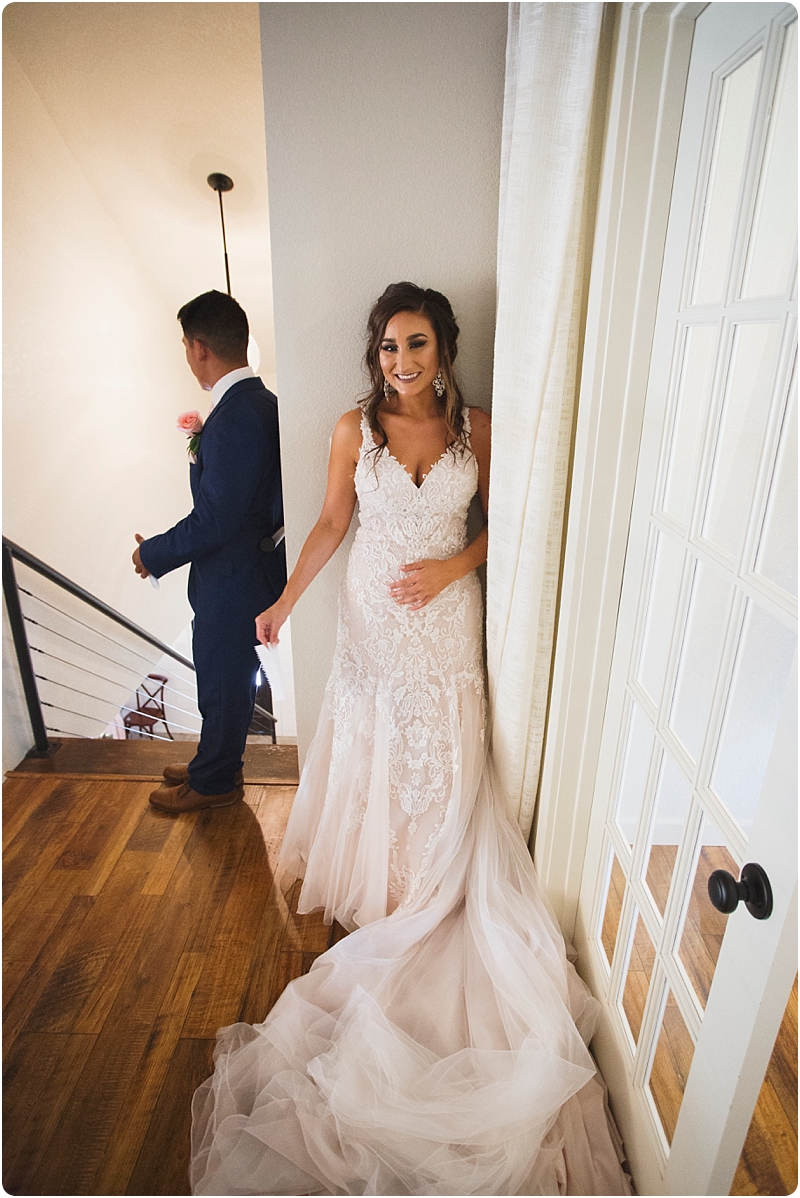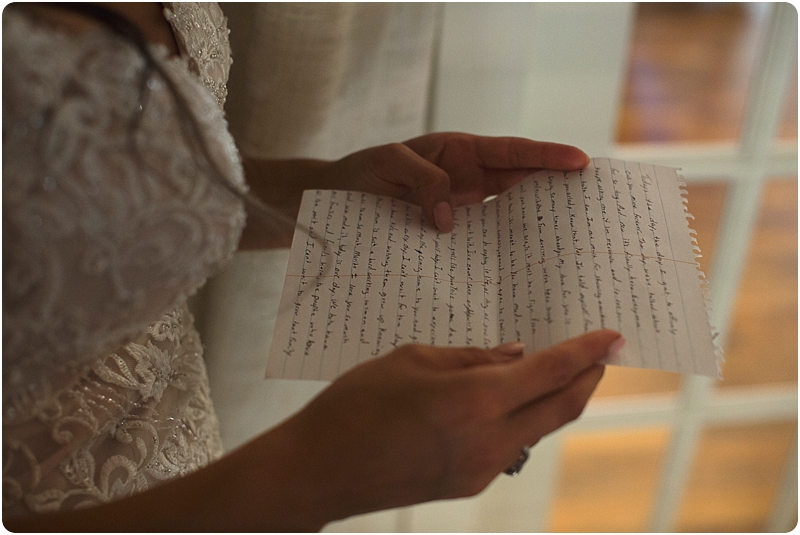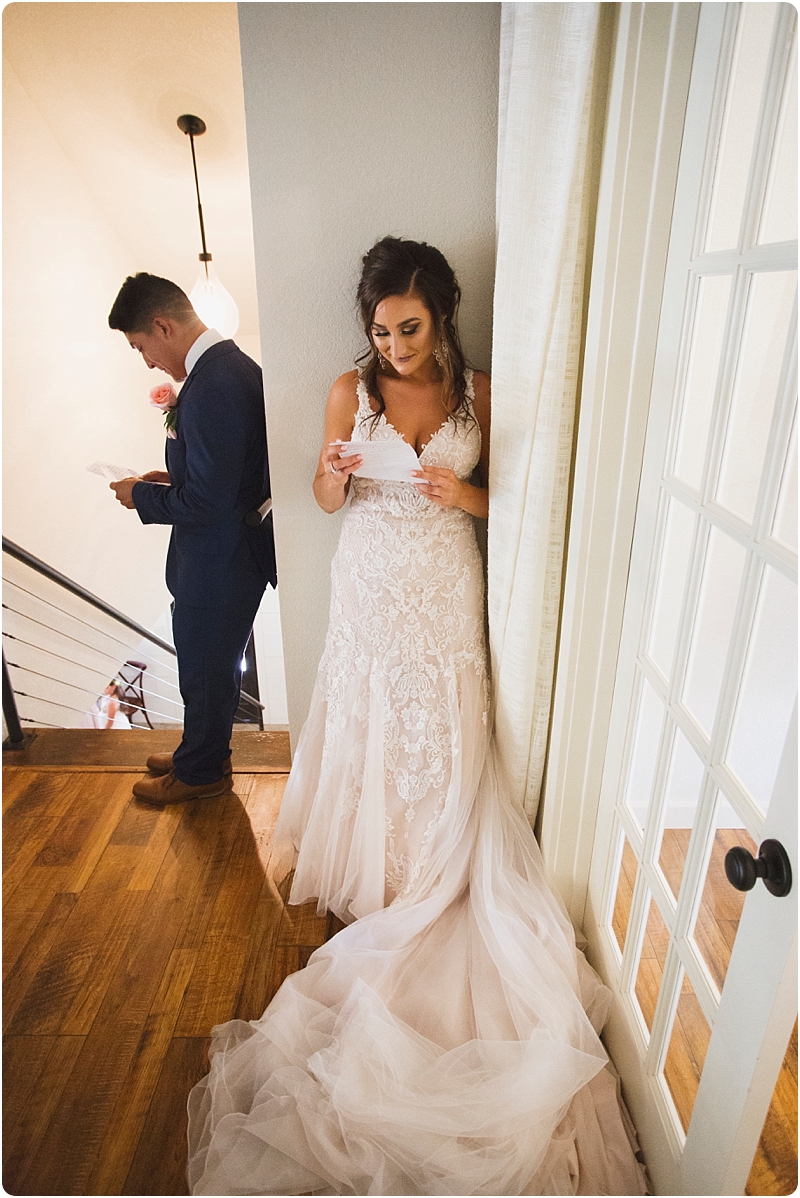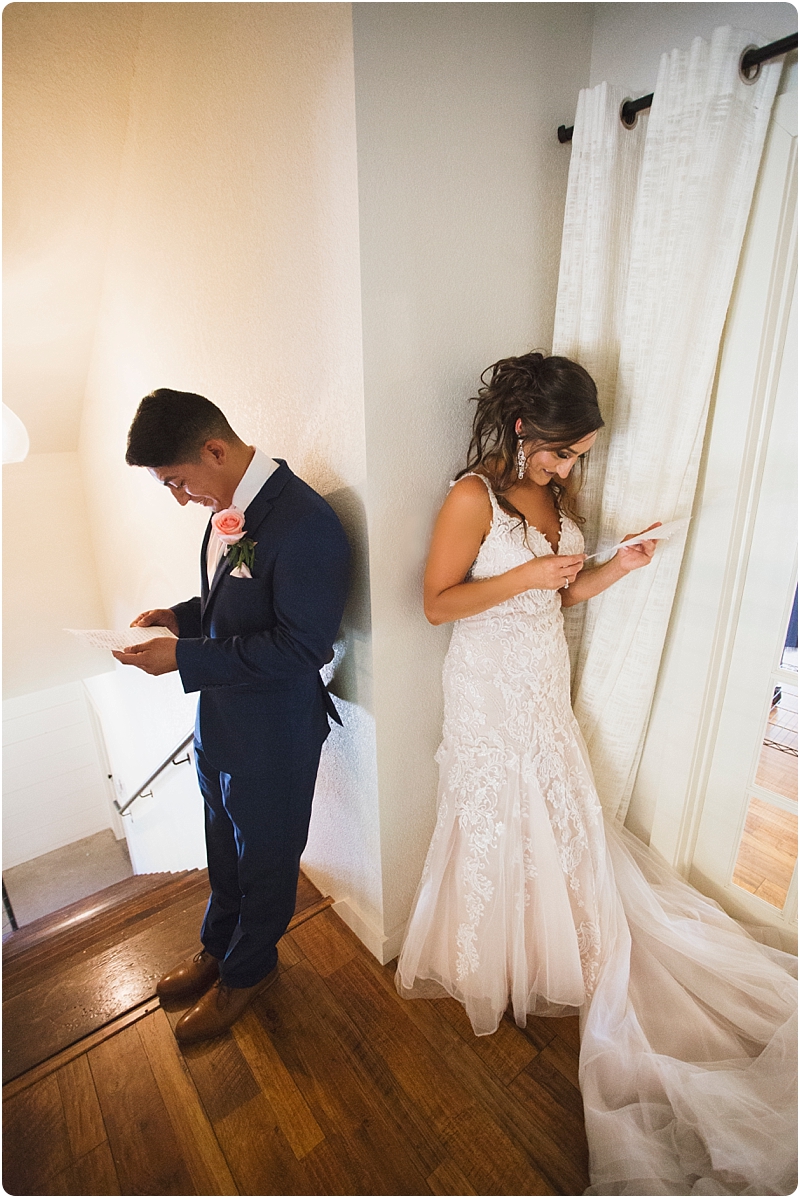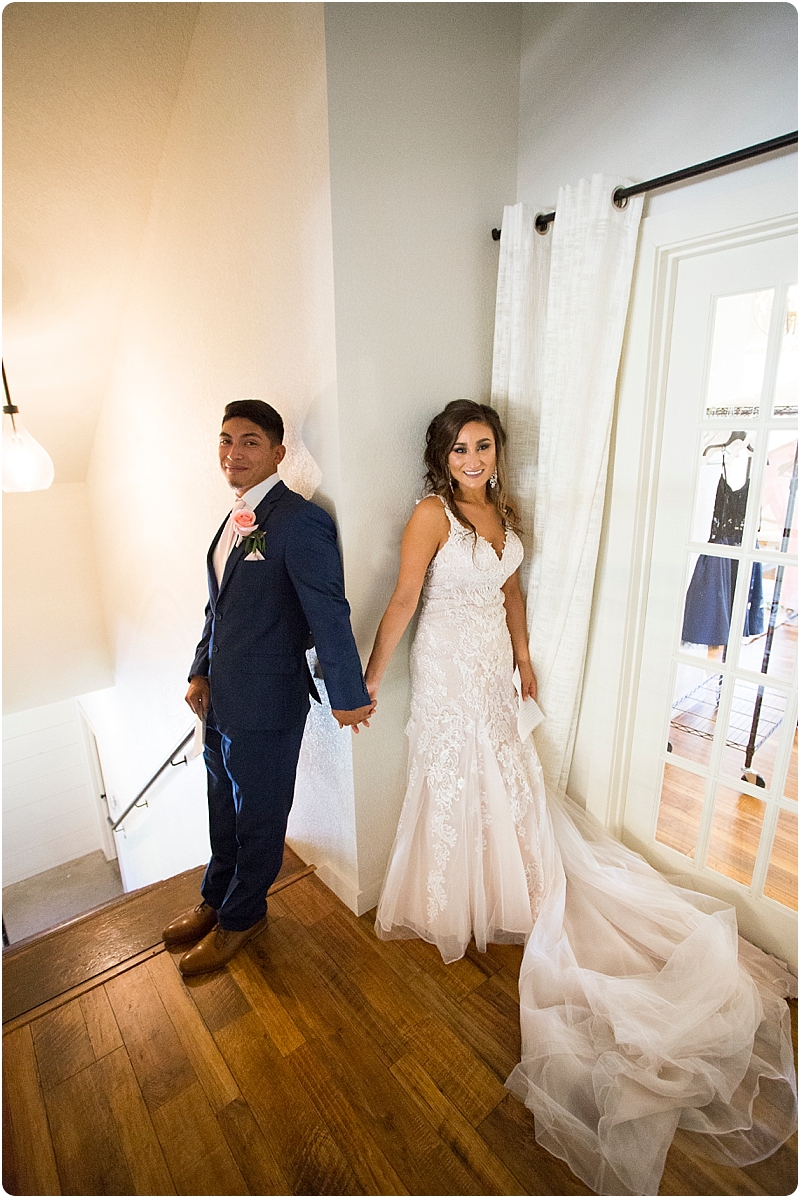 And a few images of the ladies before we go outside….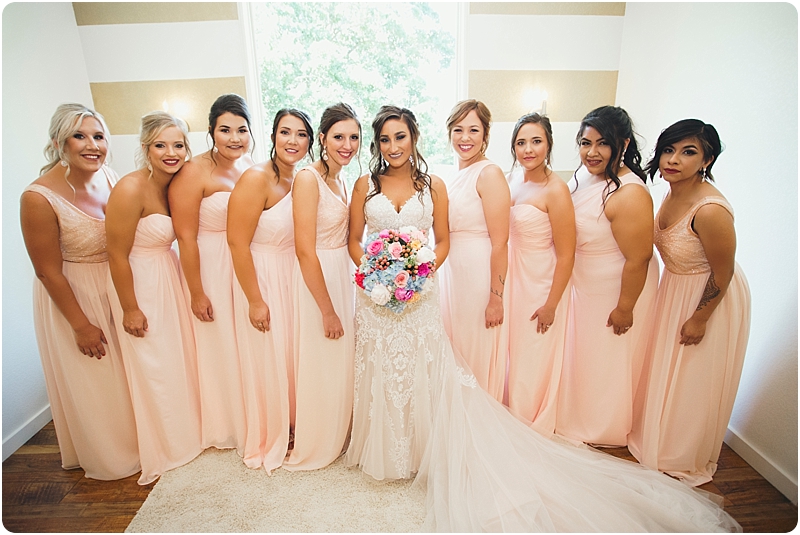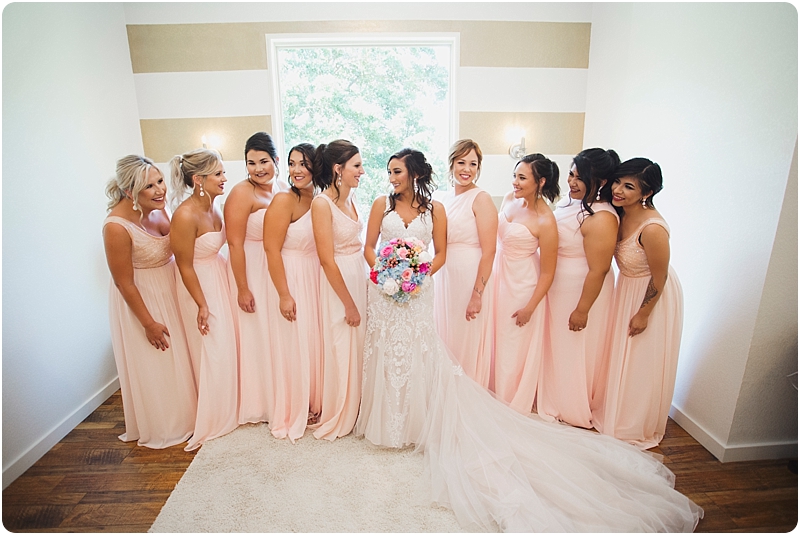 Ceremony time……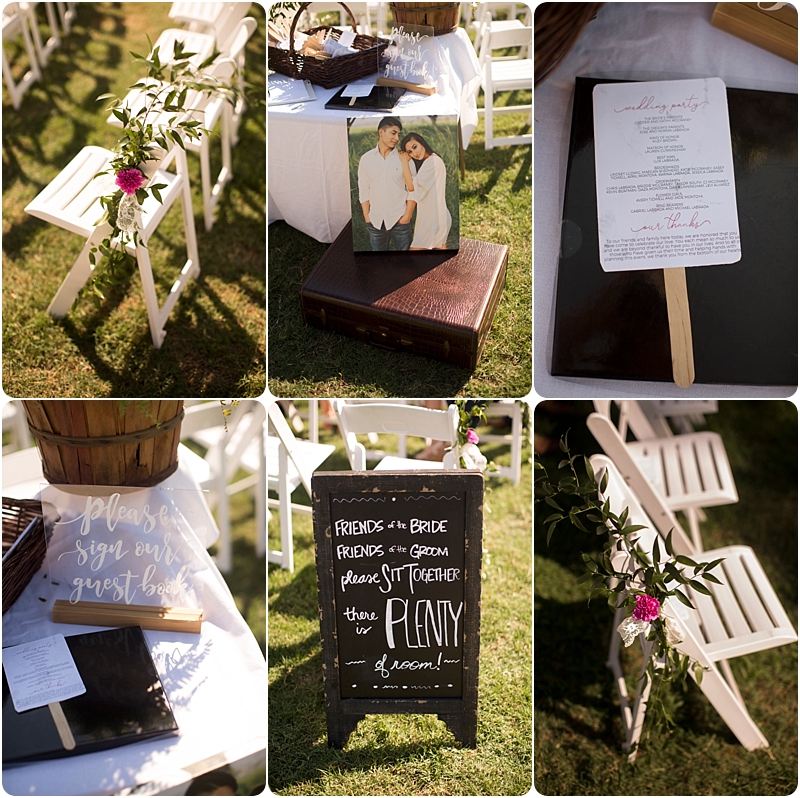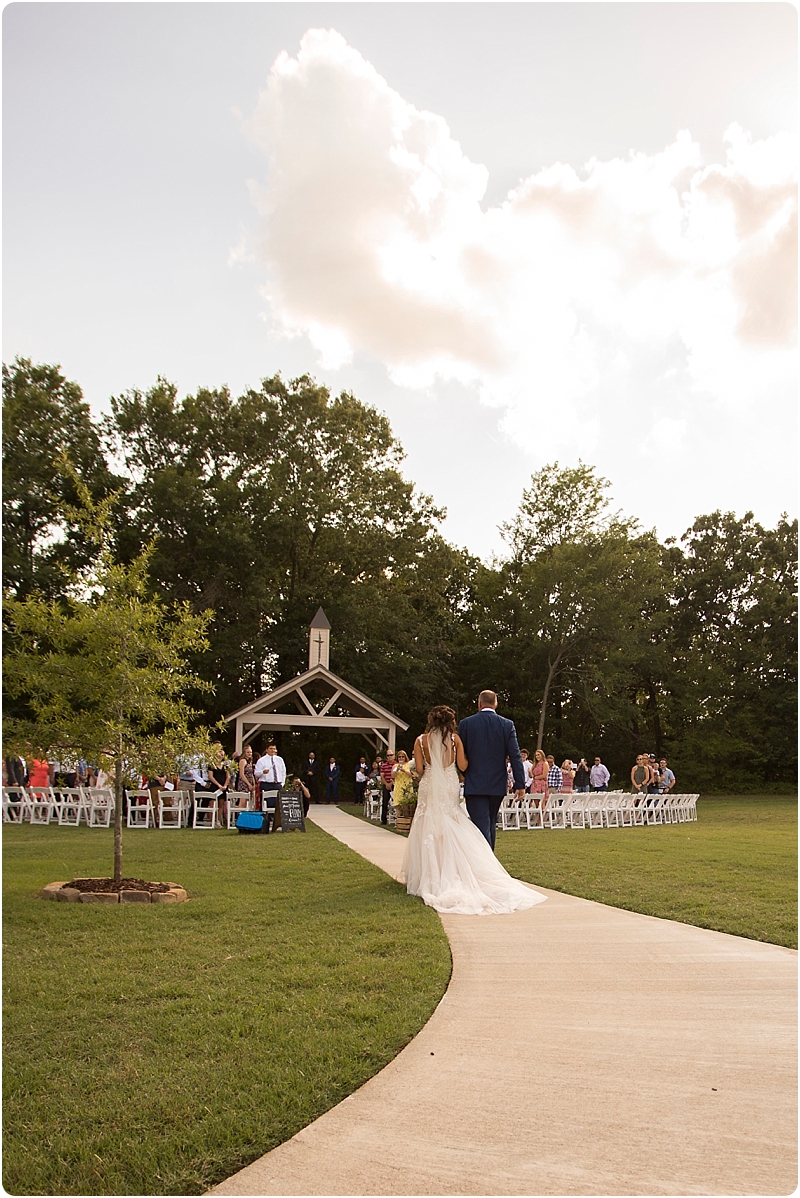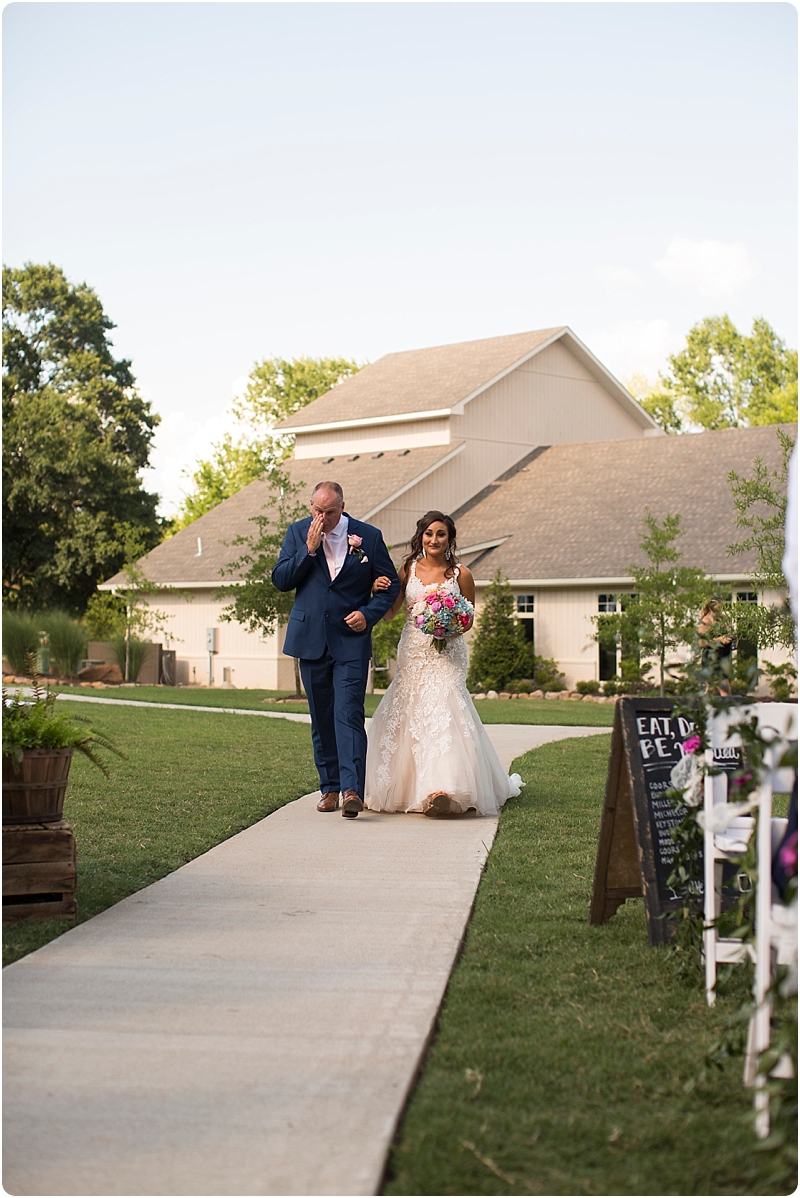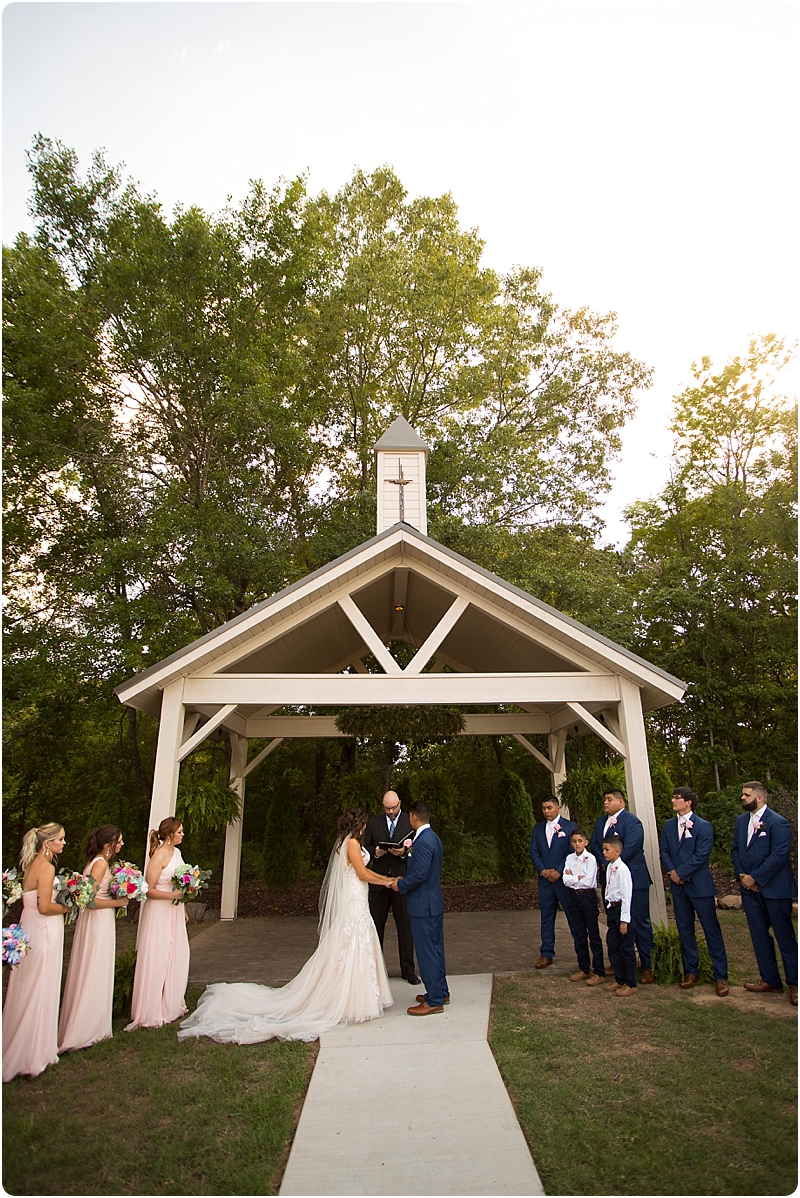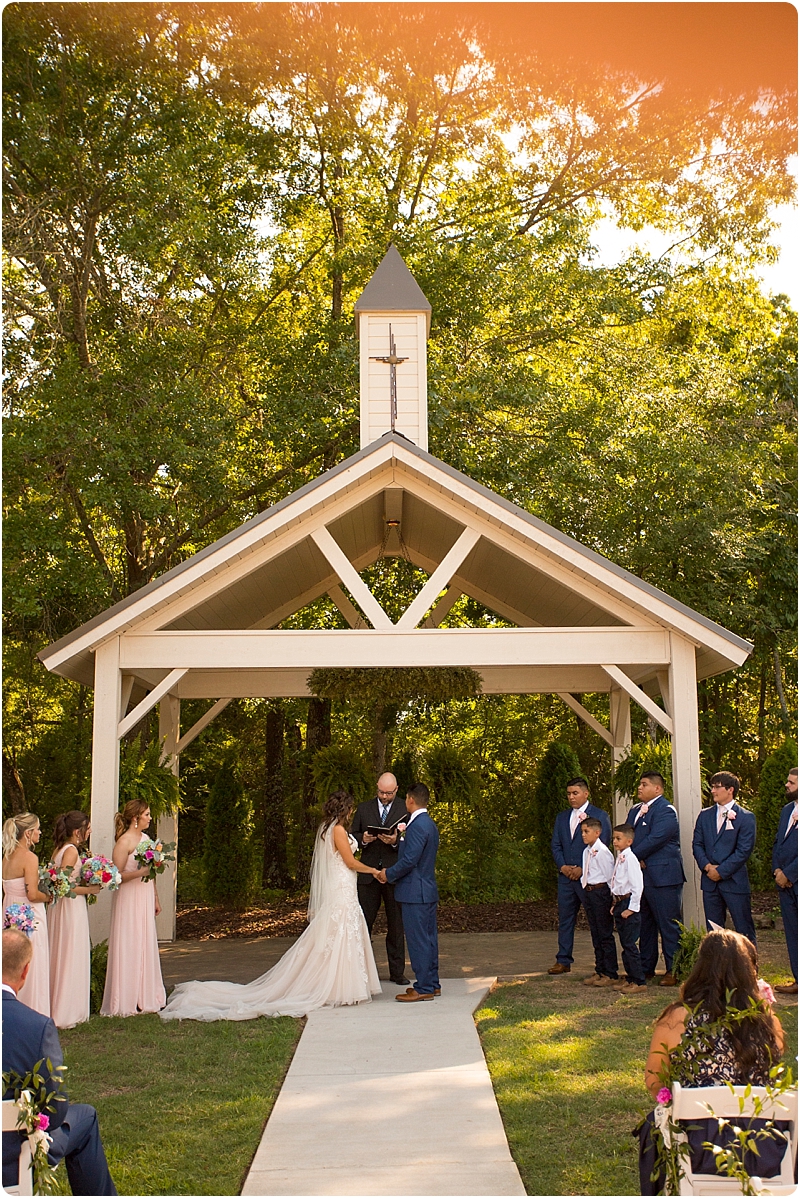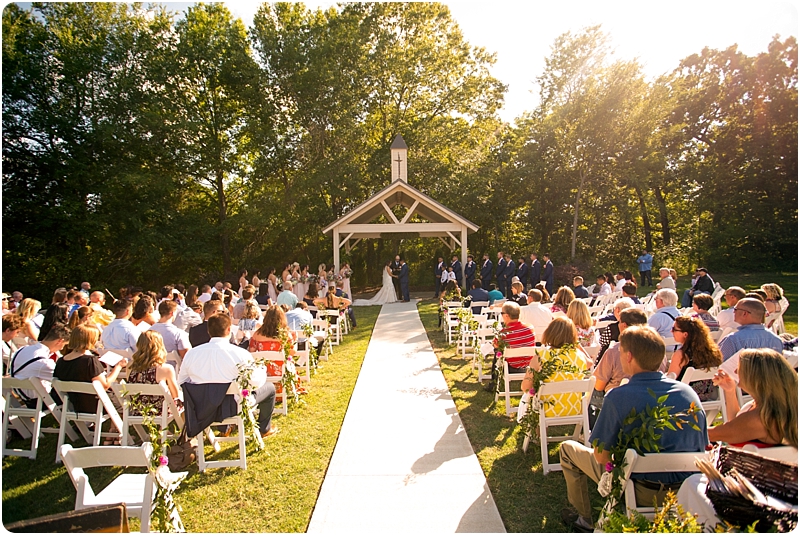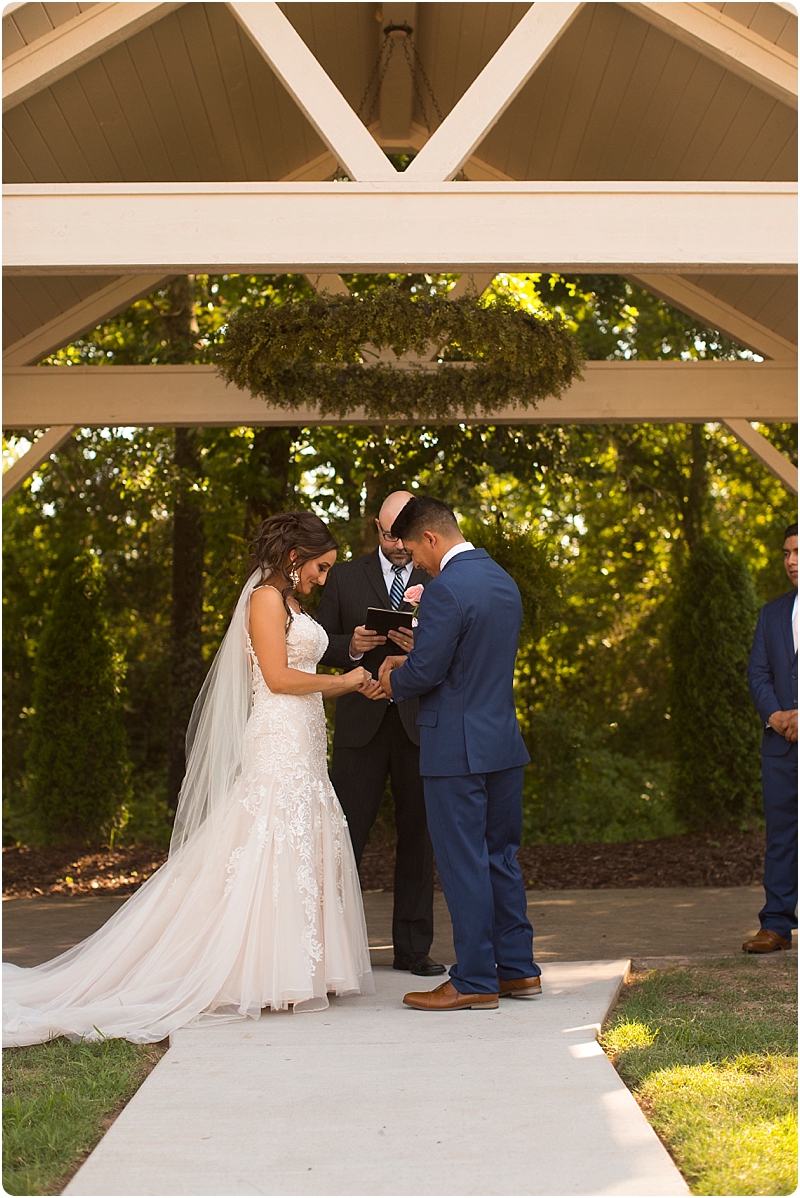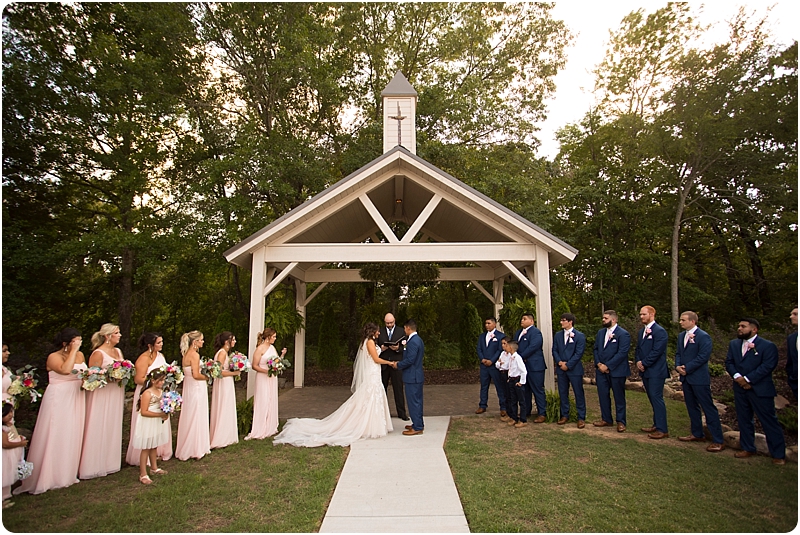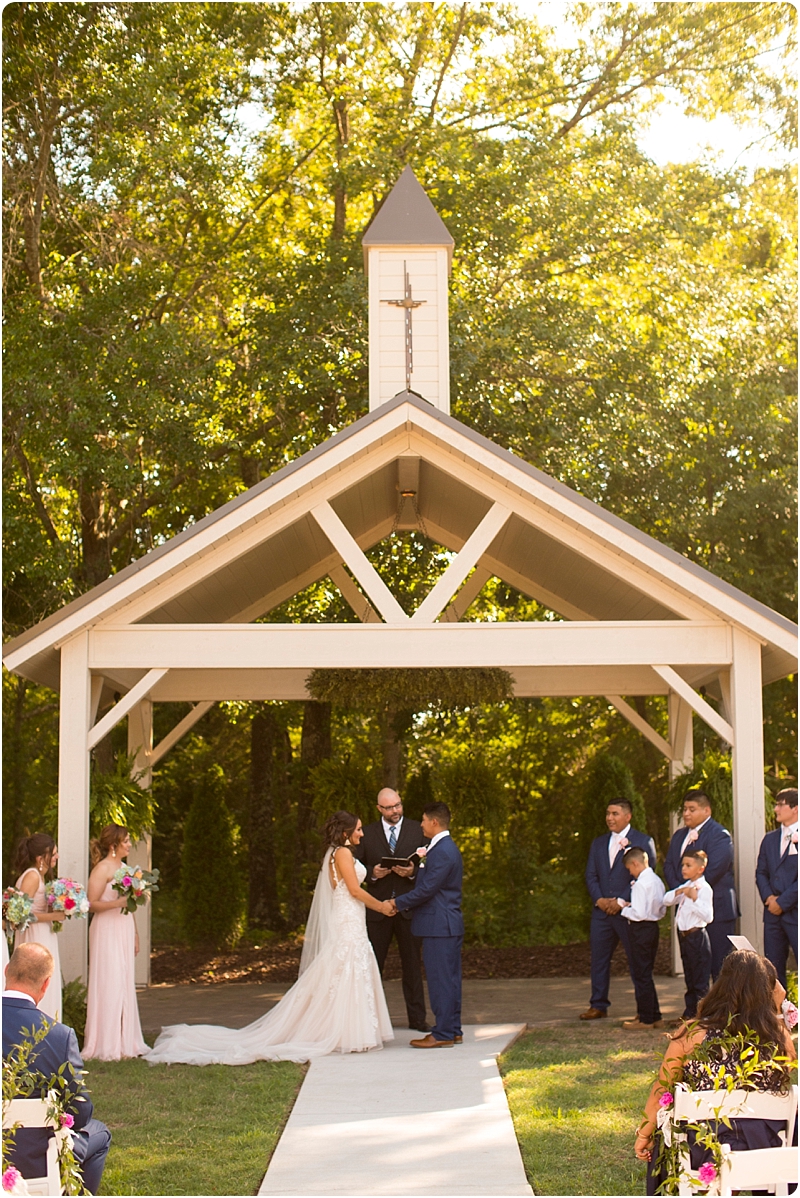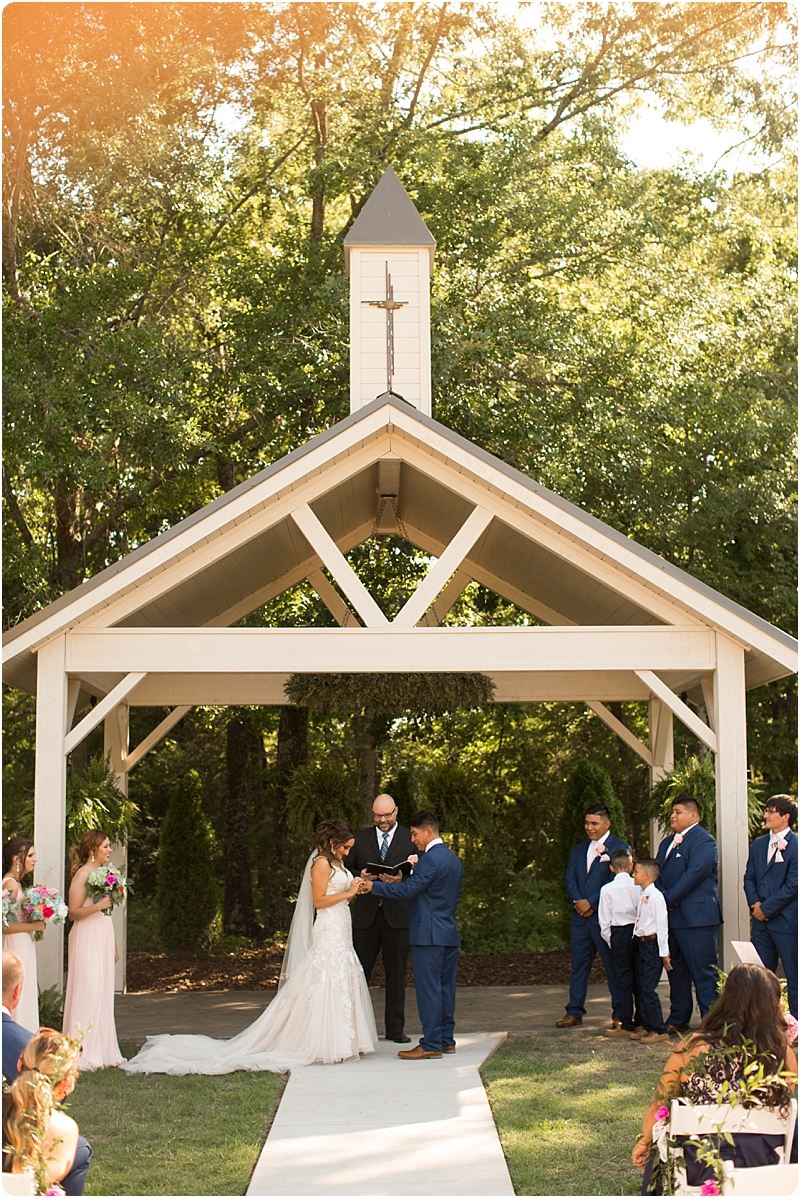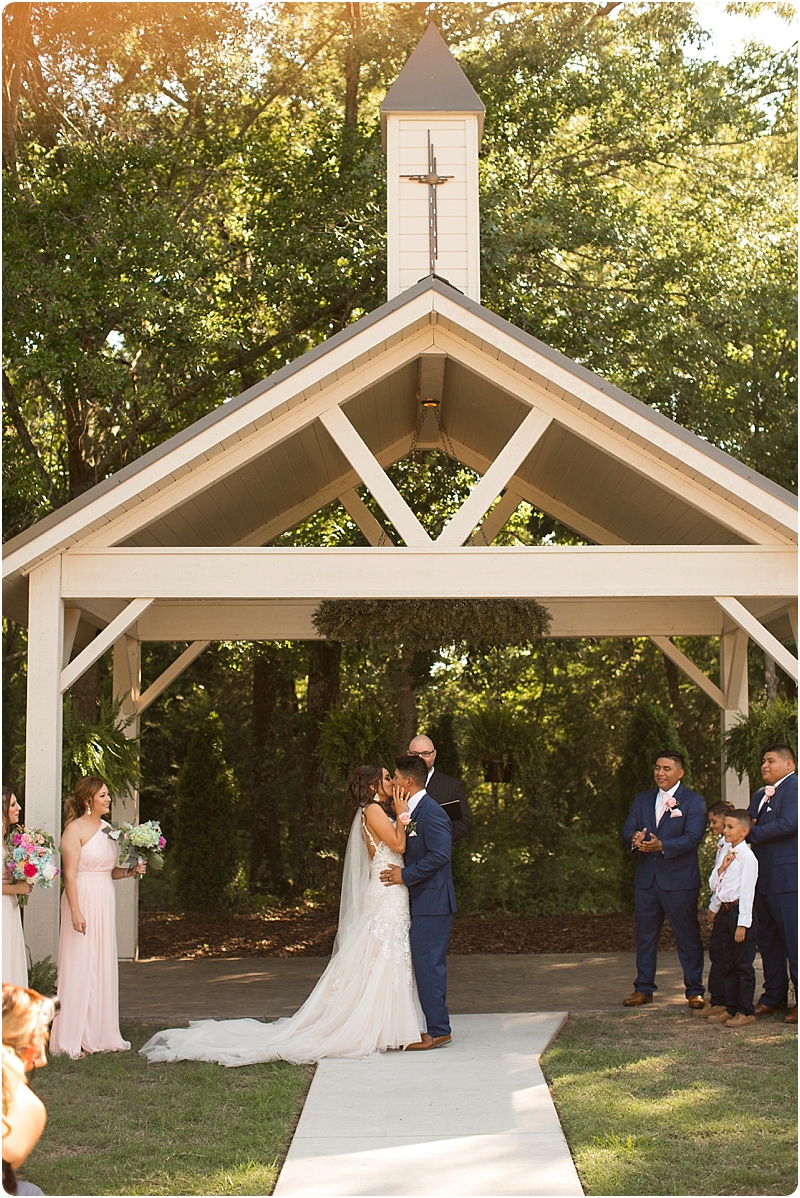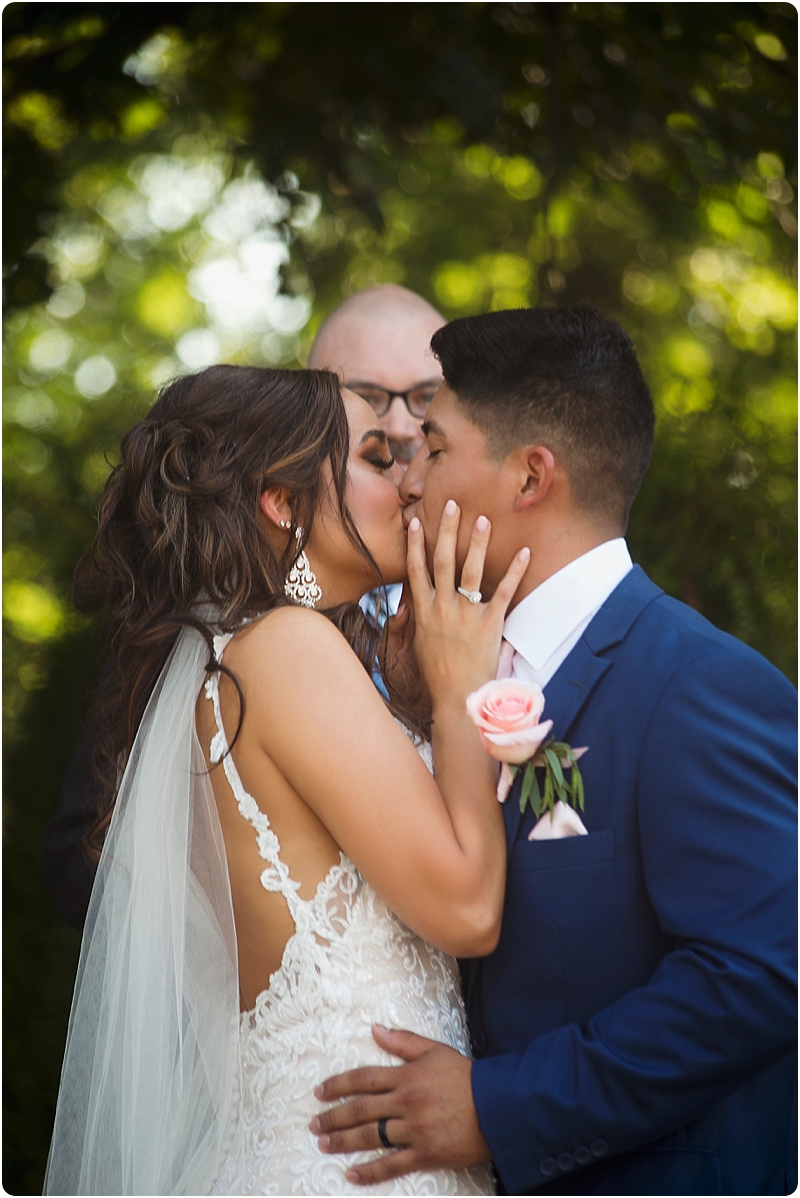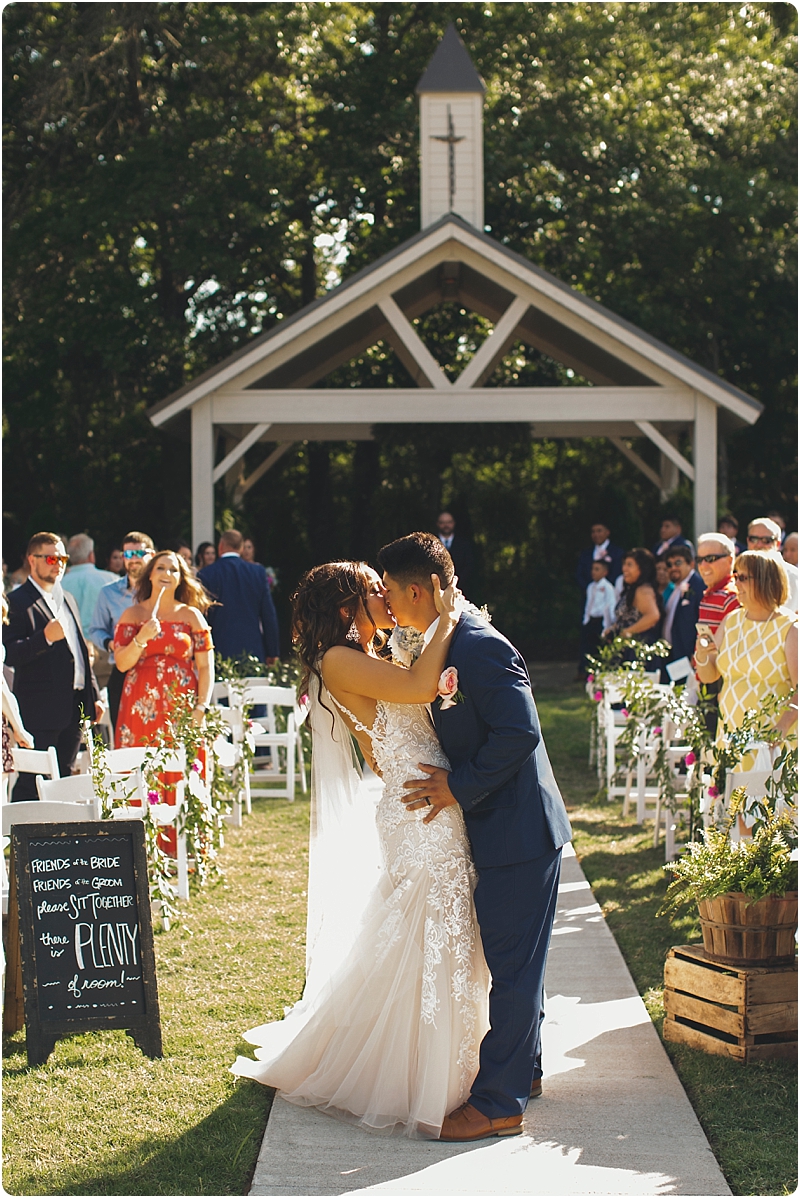 Here's our stunning bridal party.  The bride had a bridal shoot so we made sure to get a few of our good looking groom….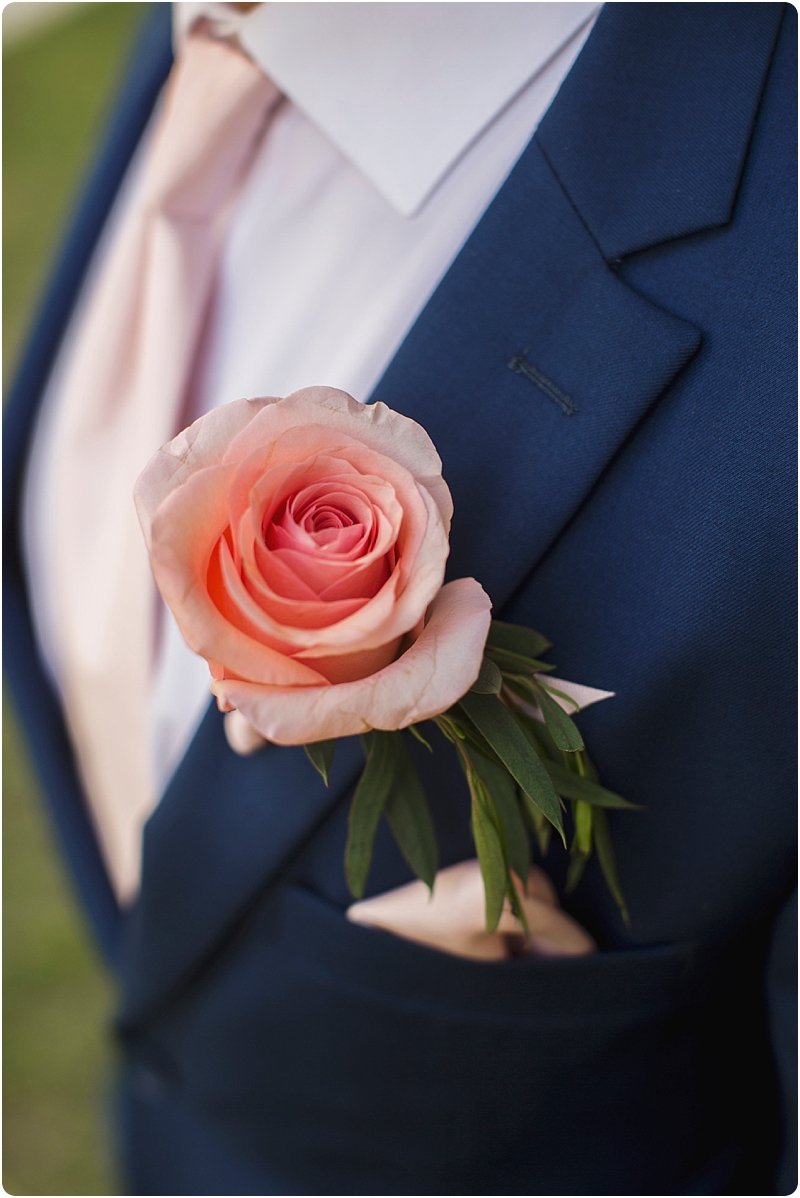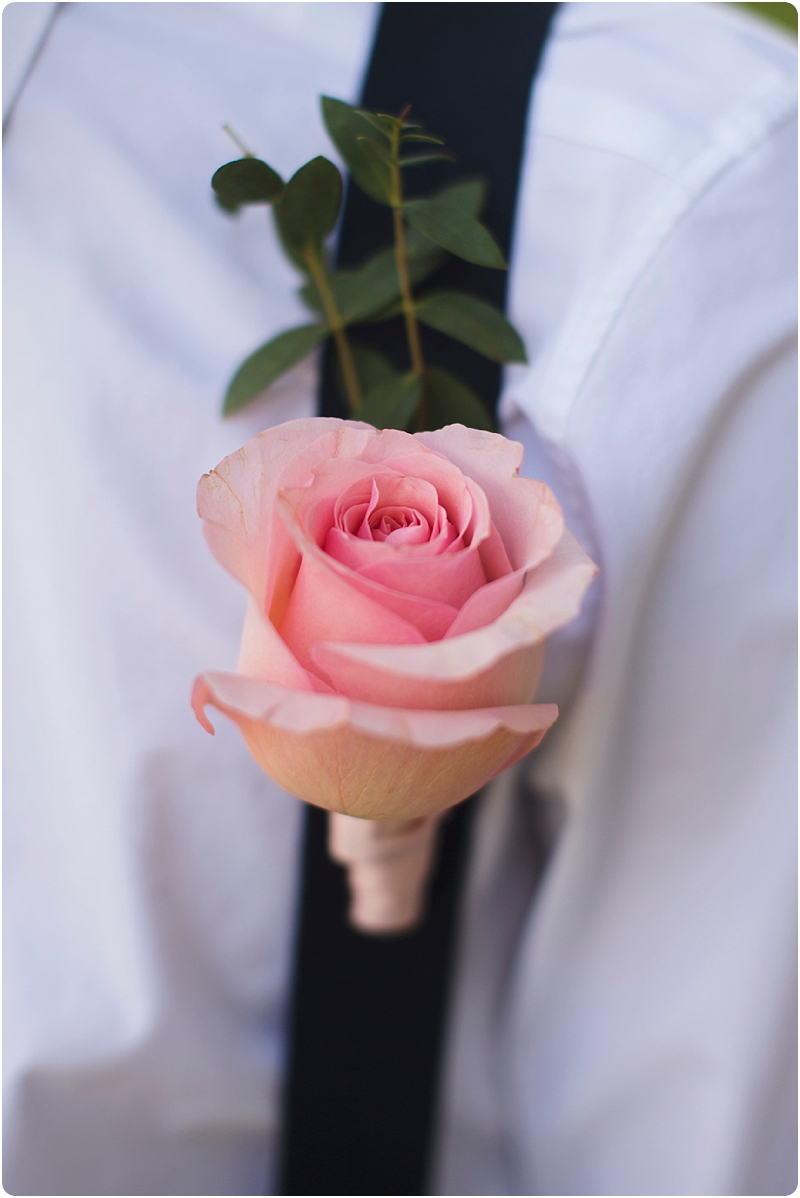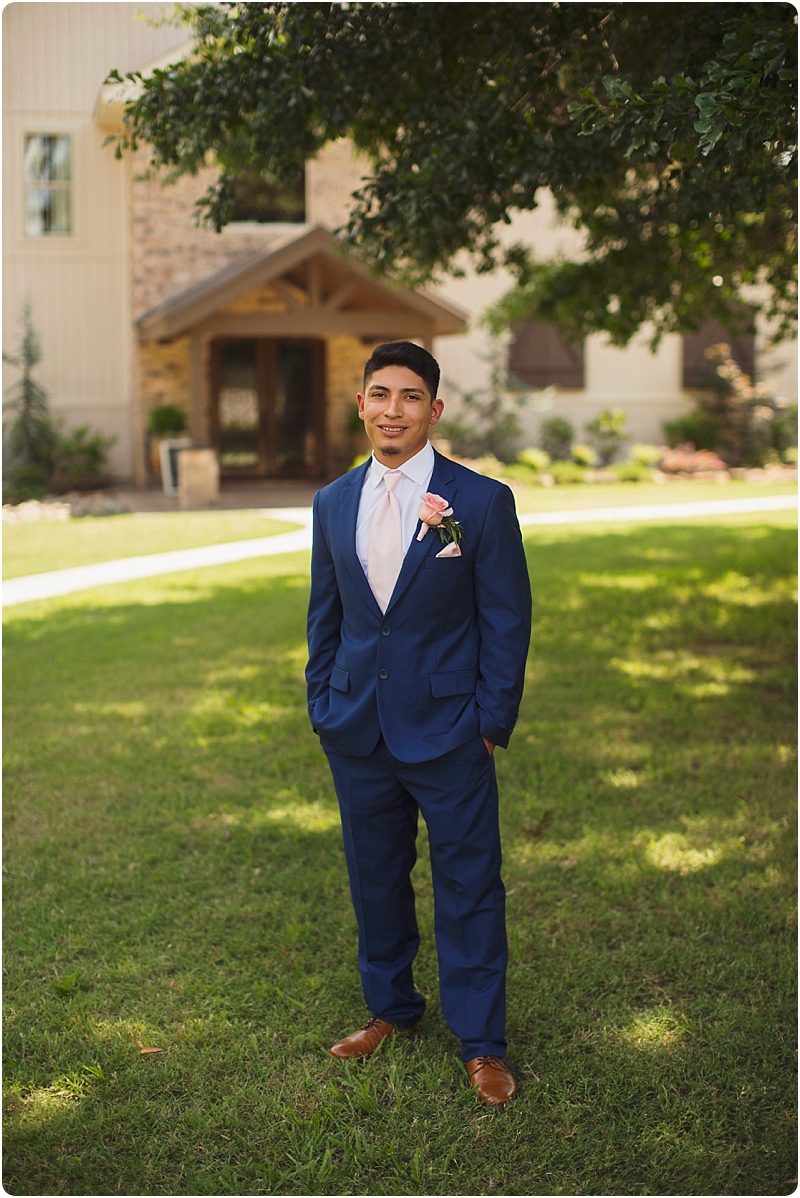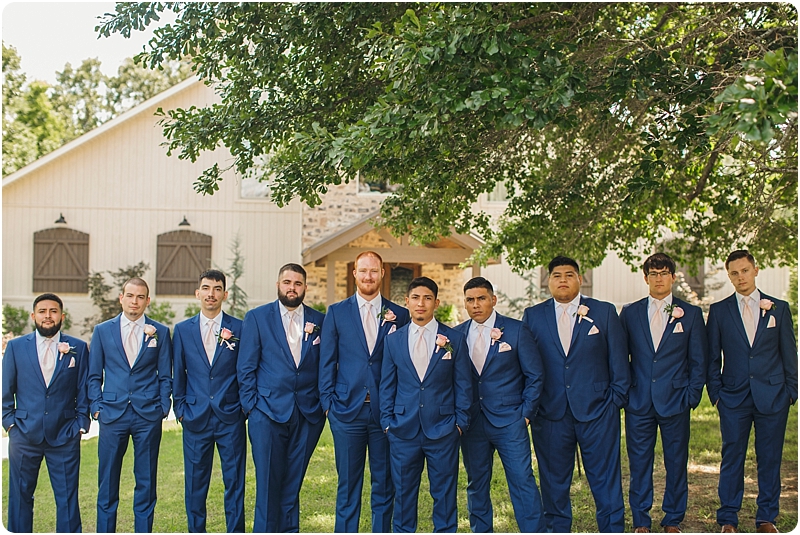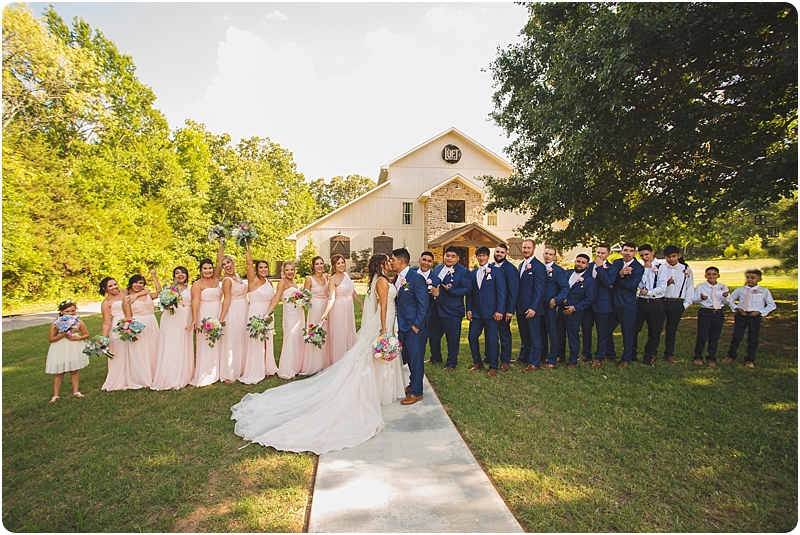 reception perfection…..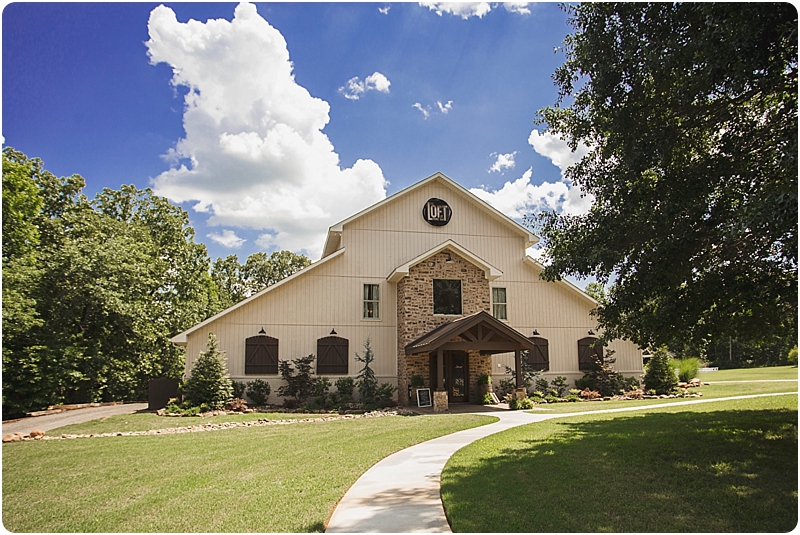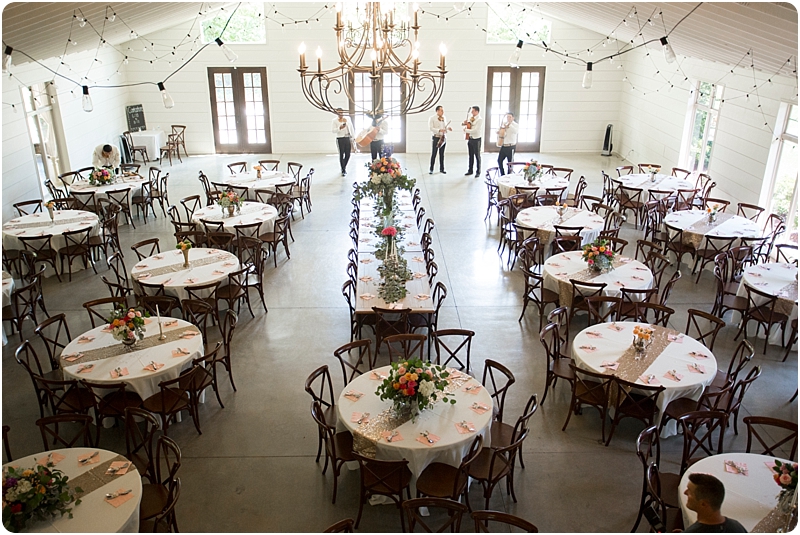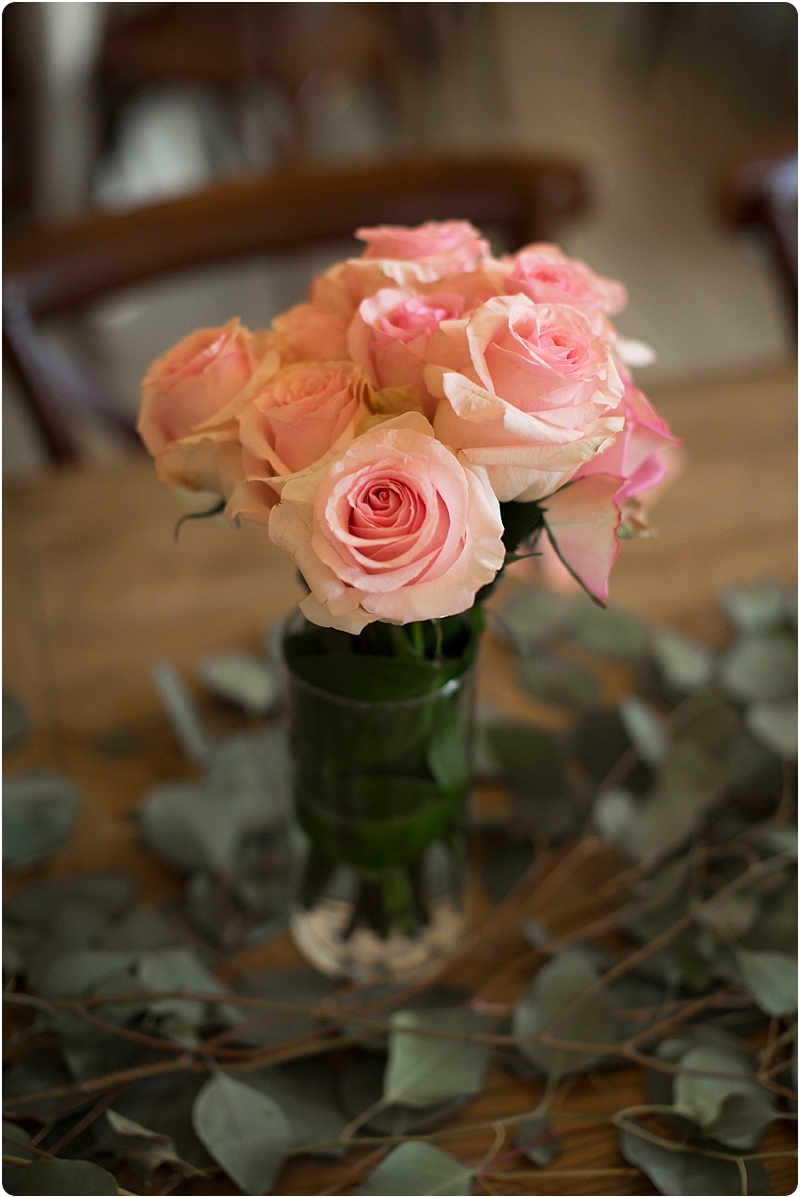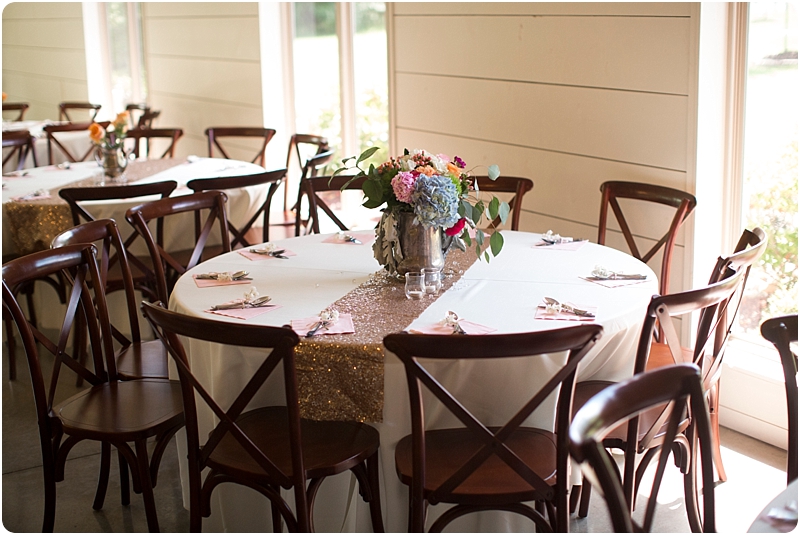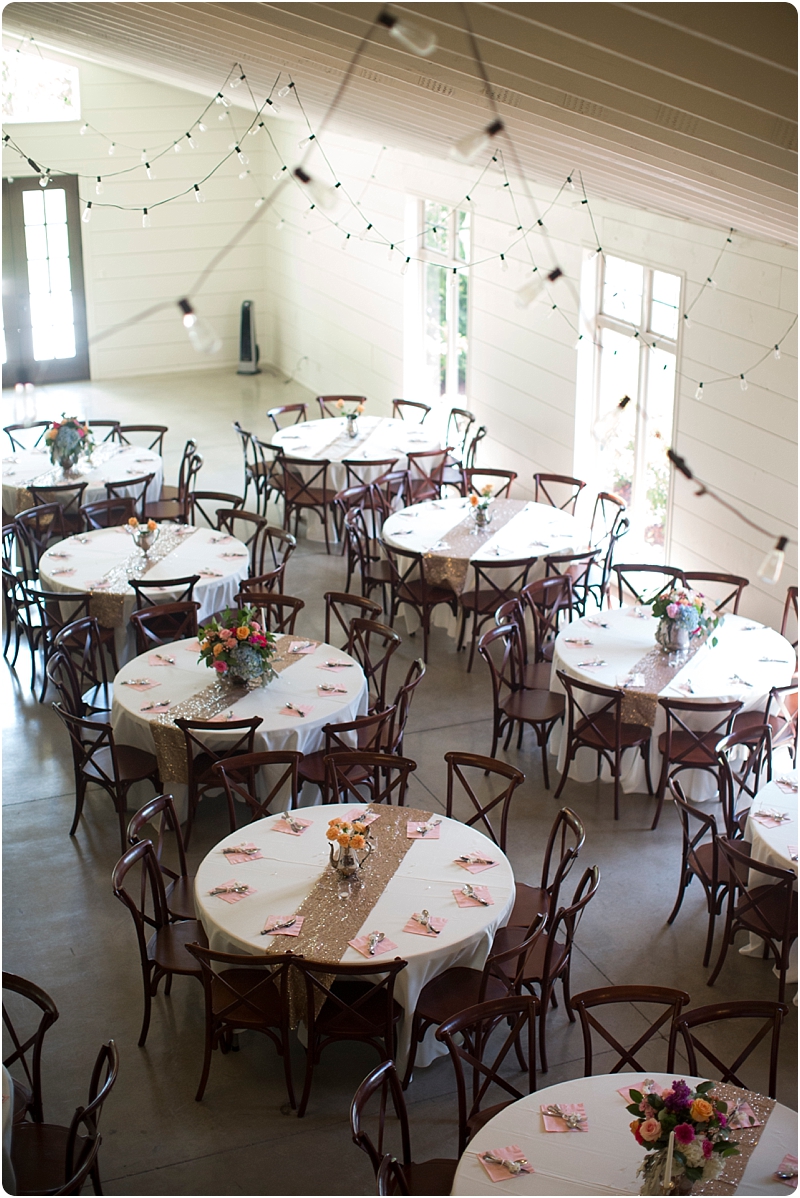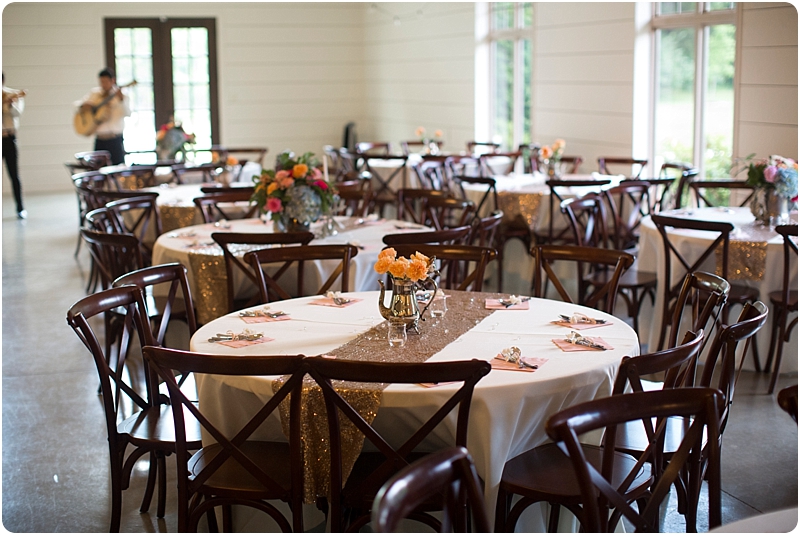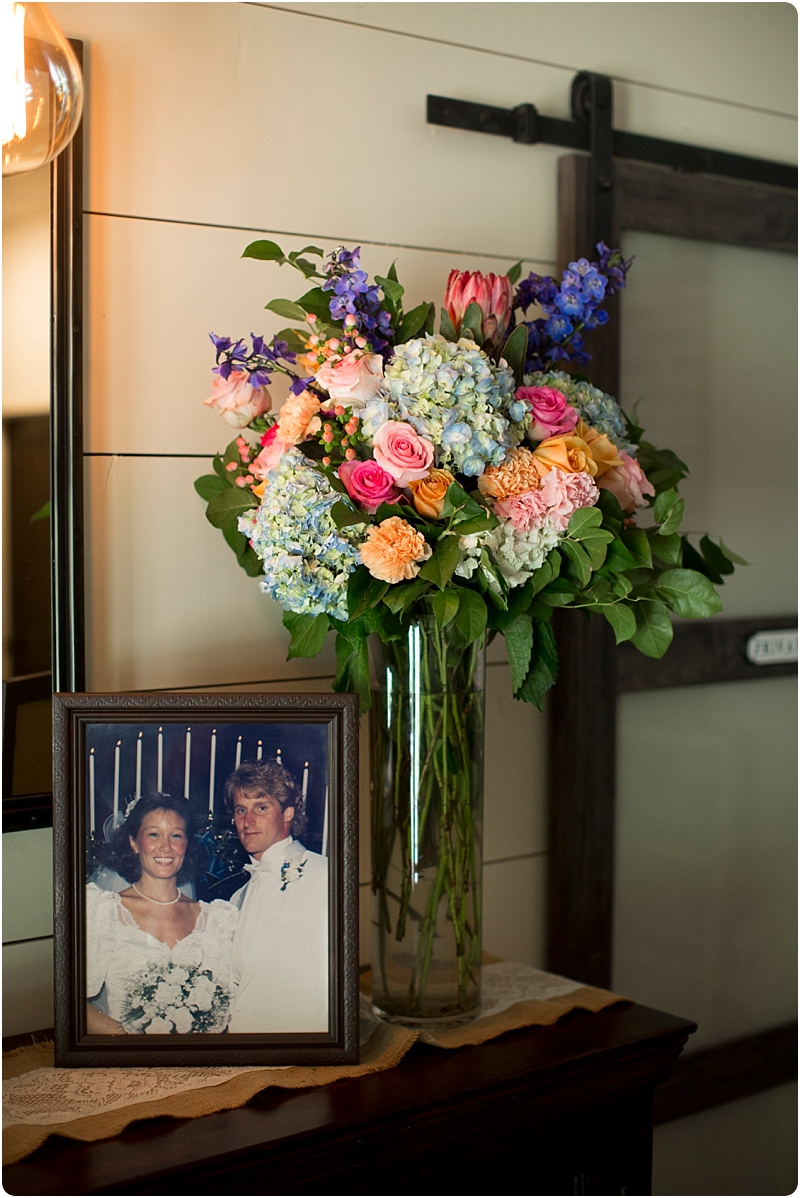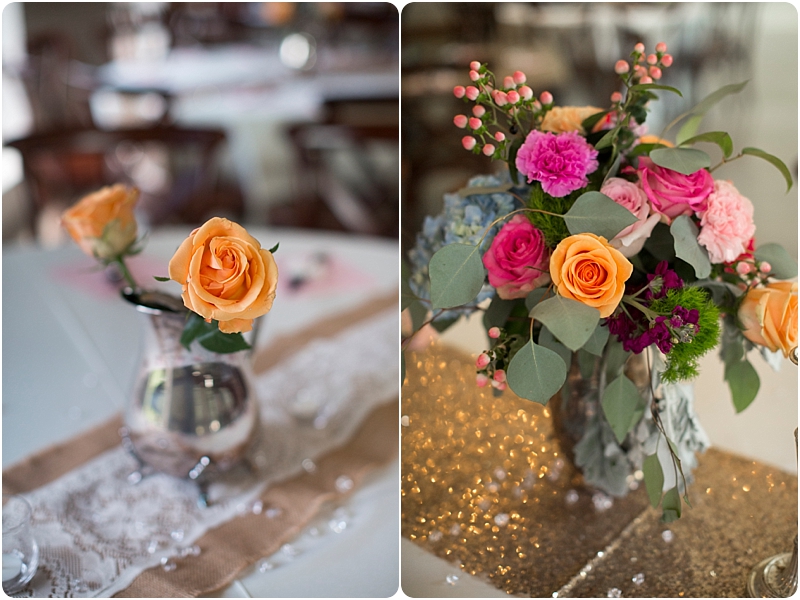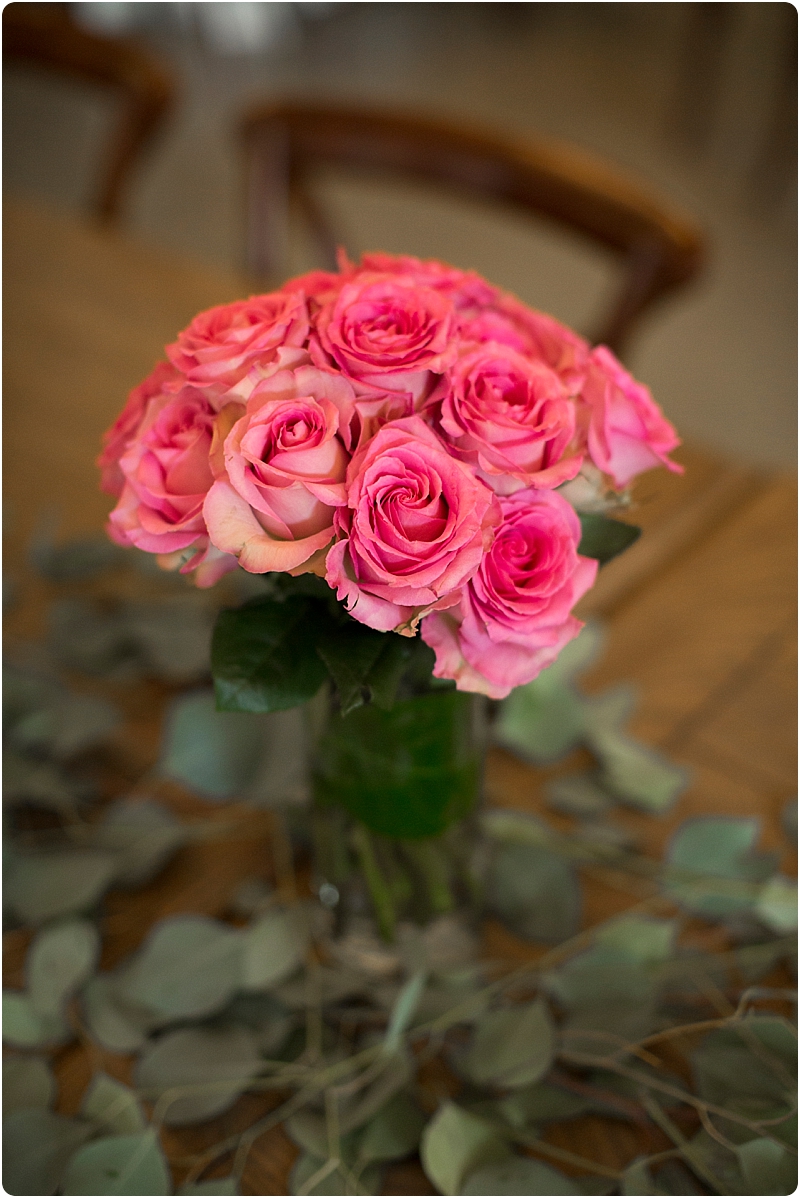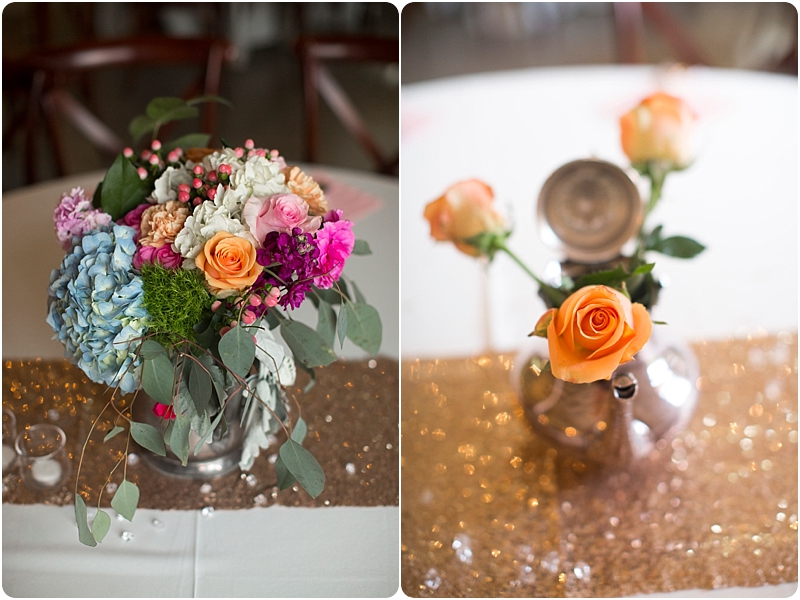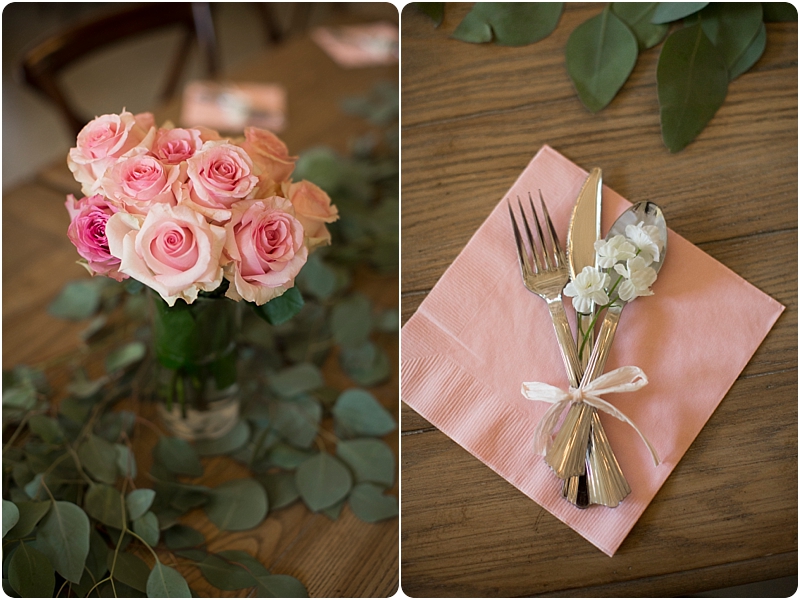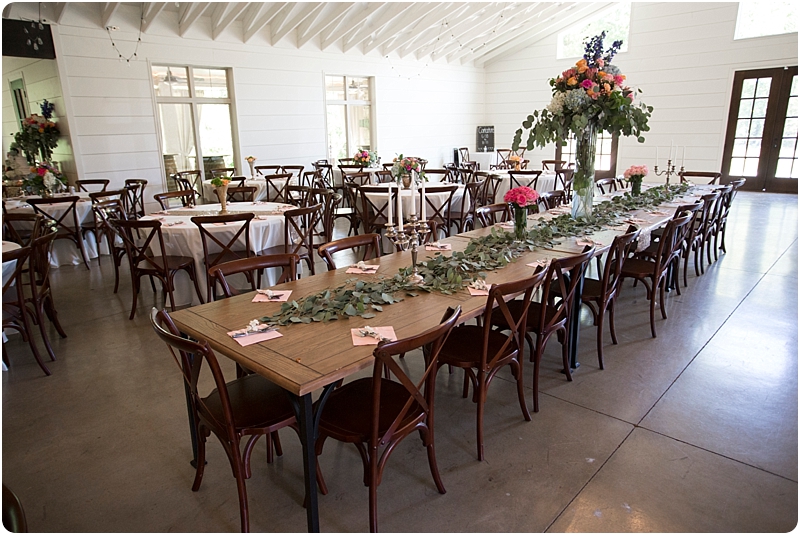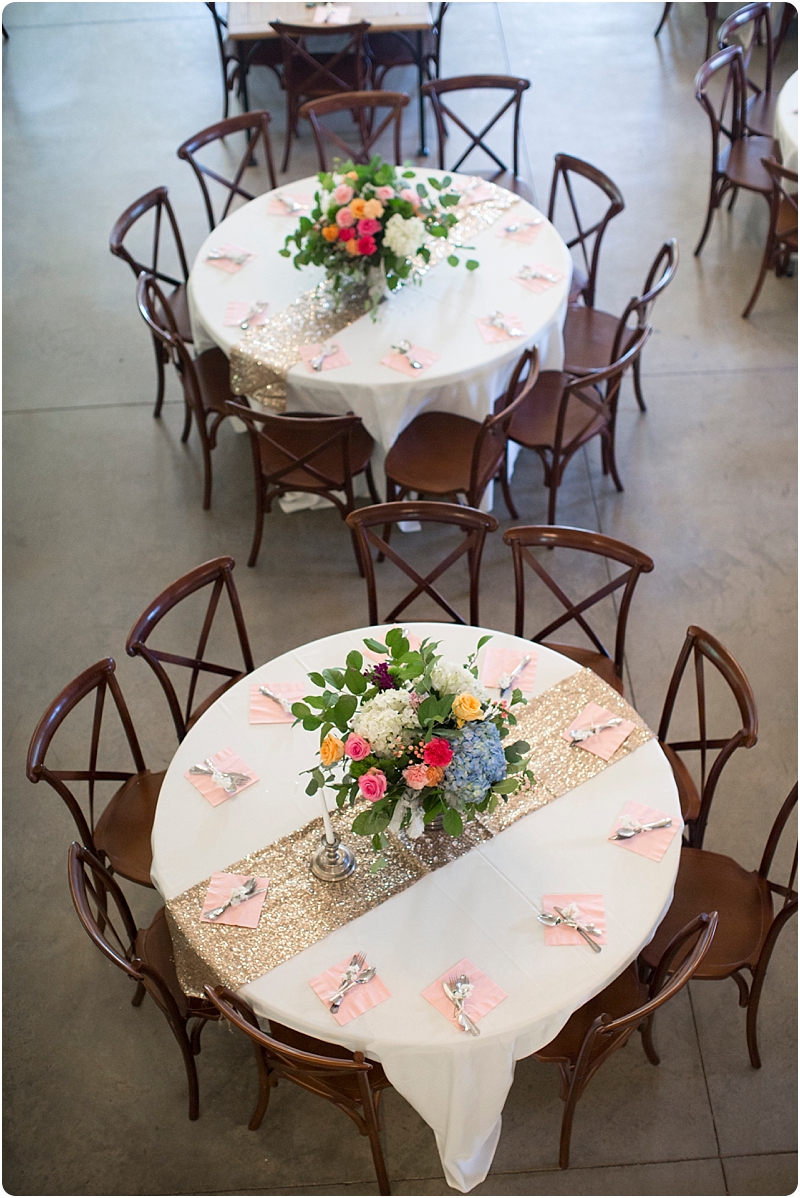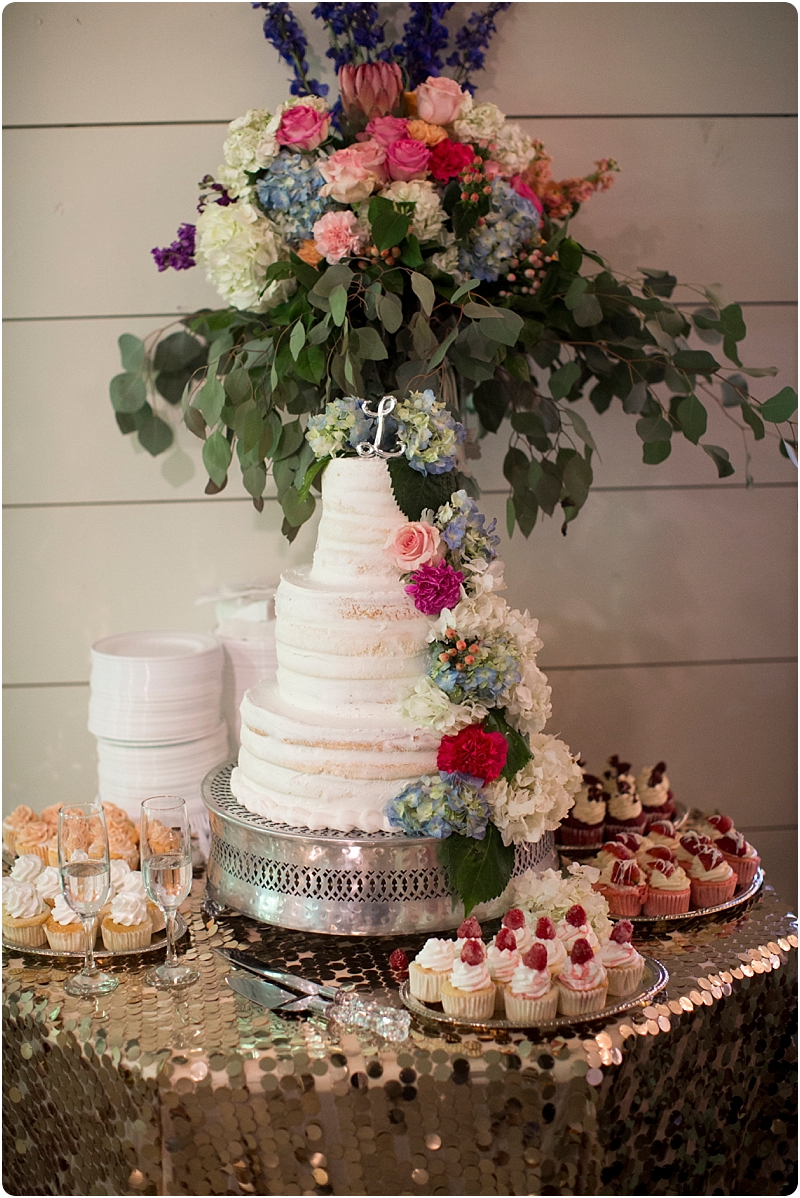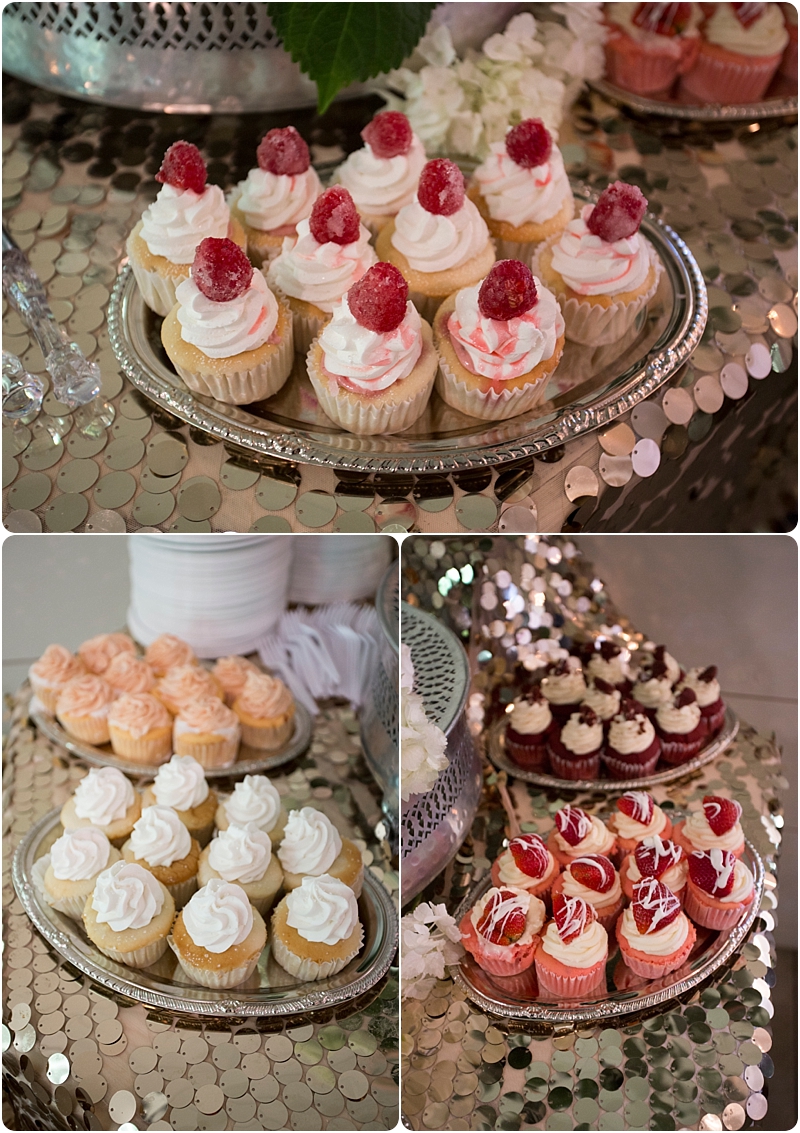 We ate so good!  Everyone should definitely try Taco Landia on Grand avenue this weekend……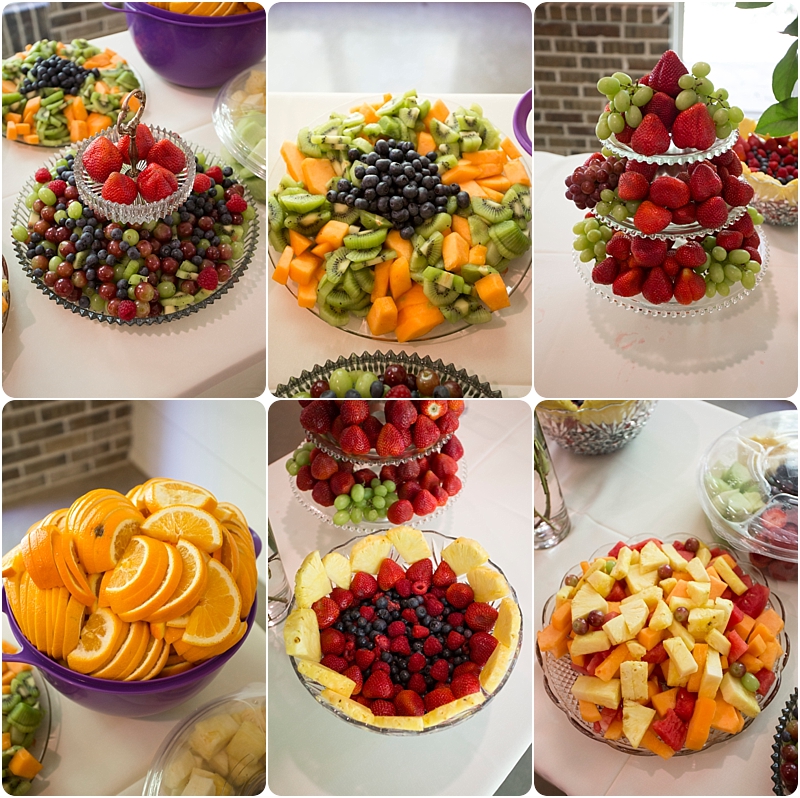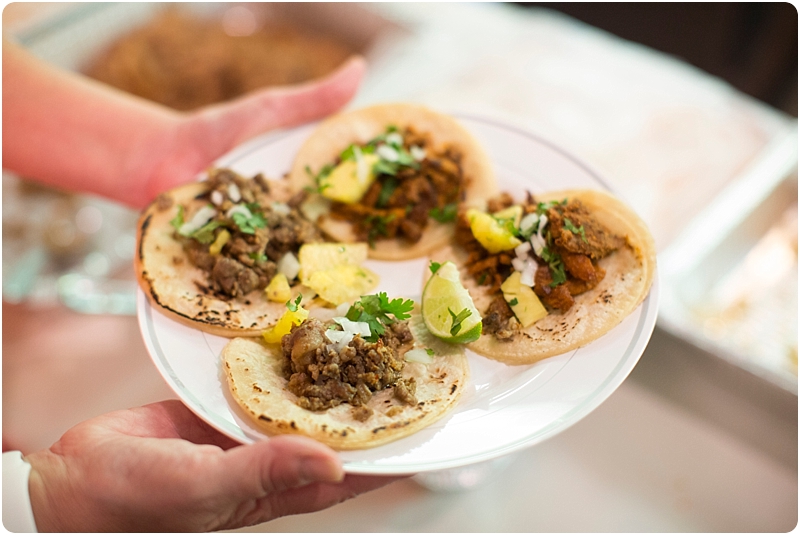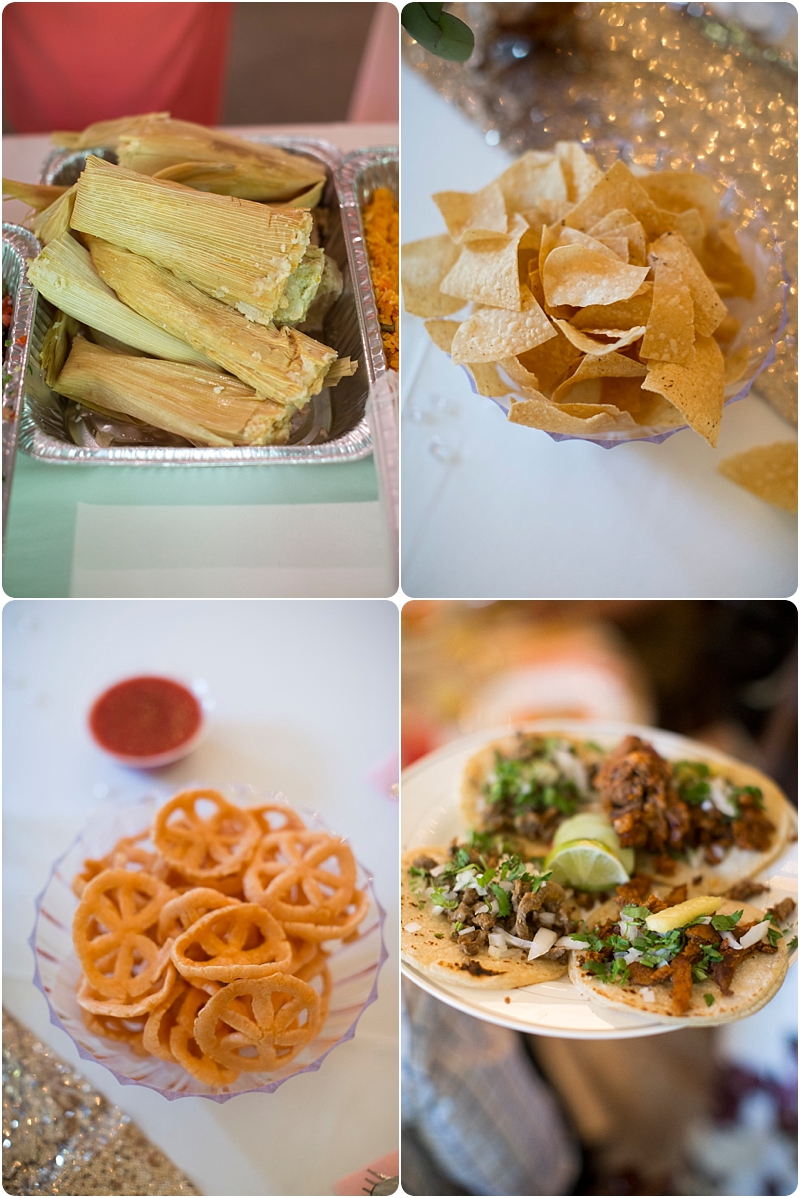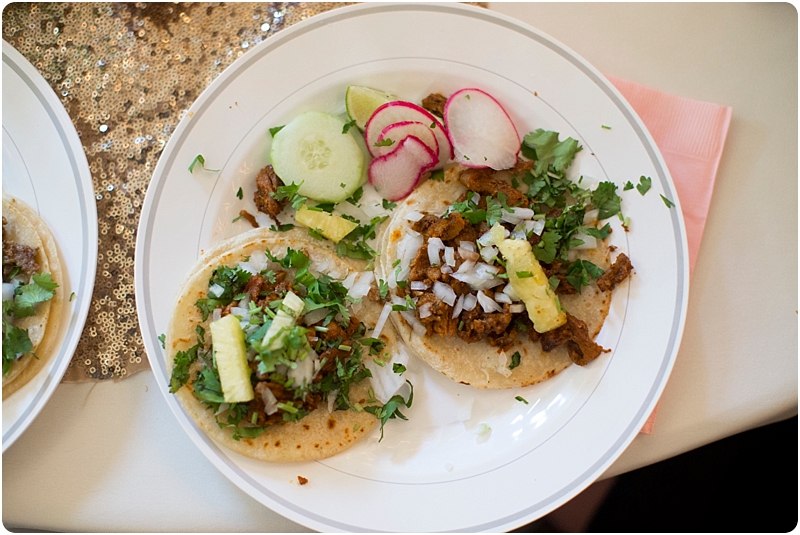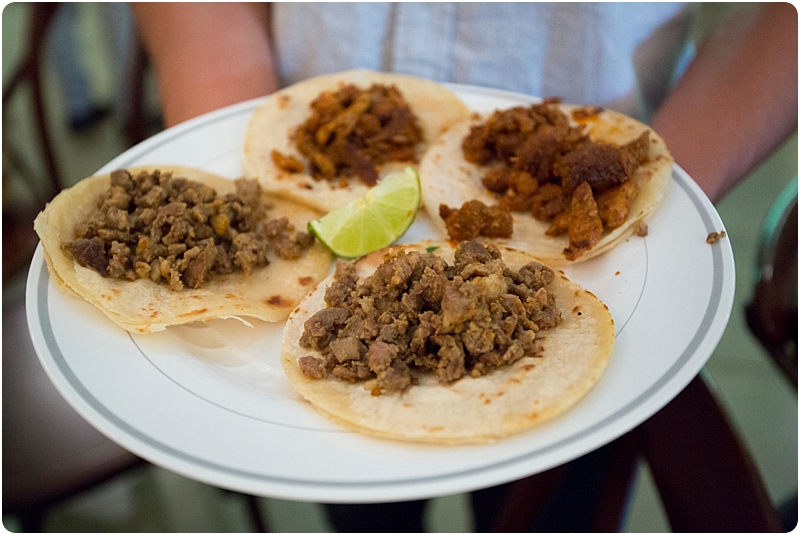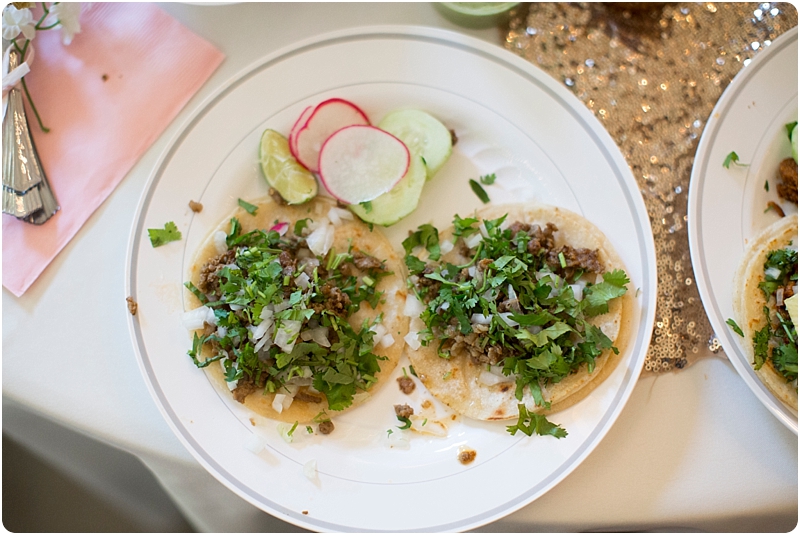 Some first dance images……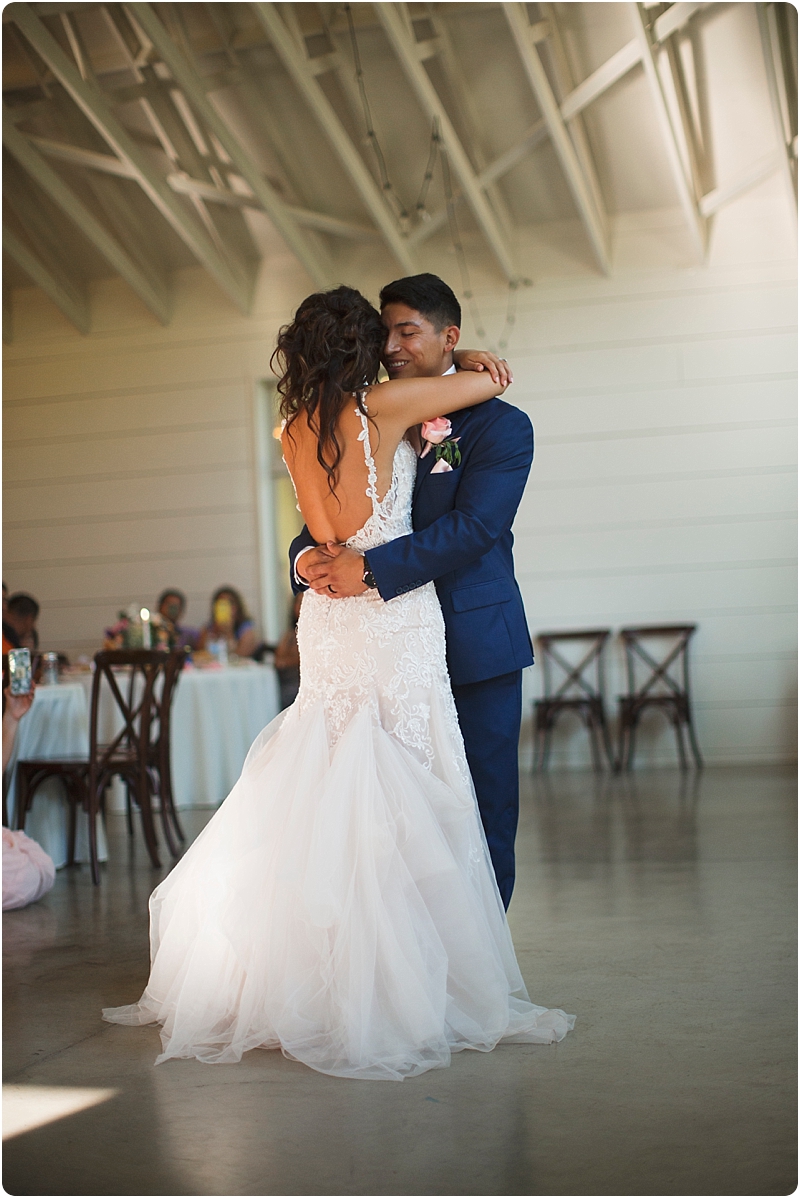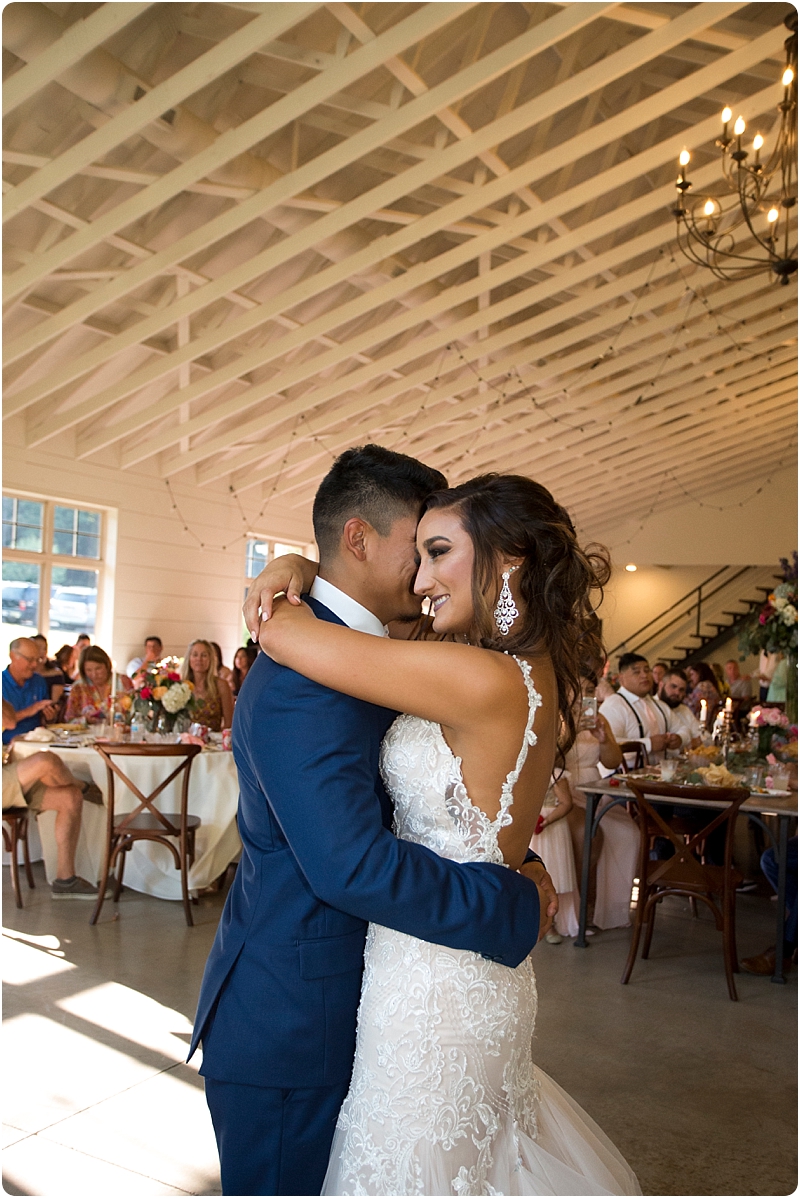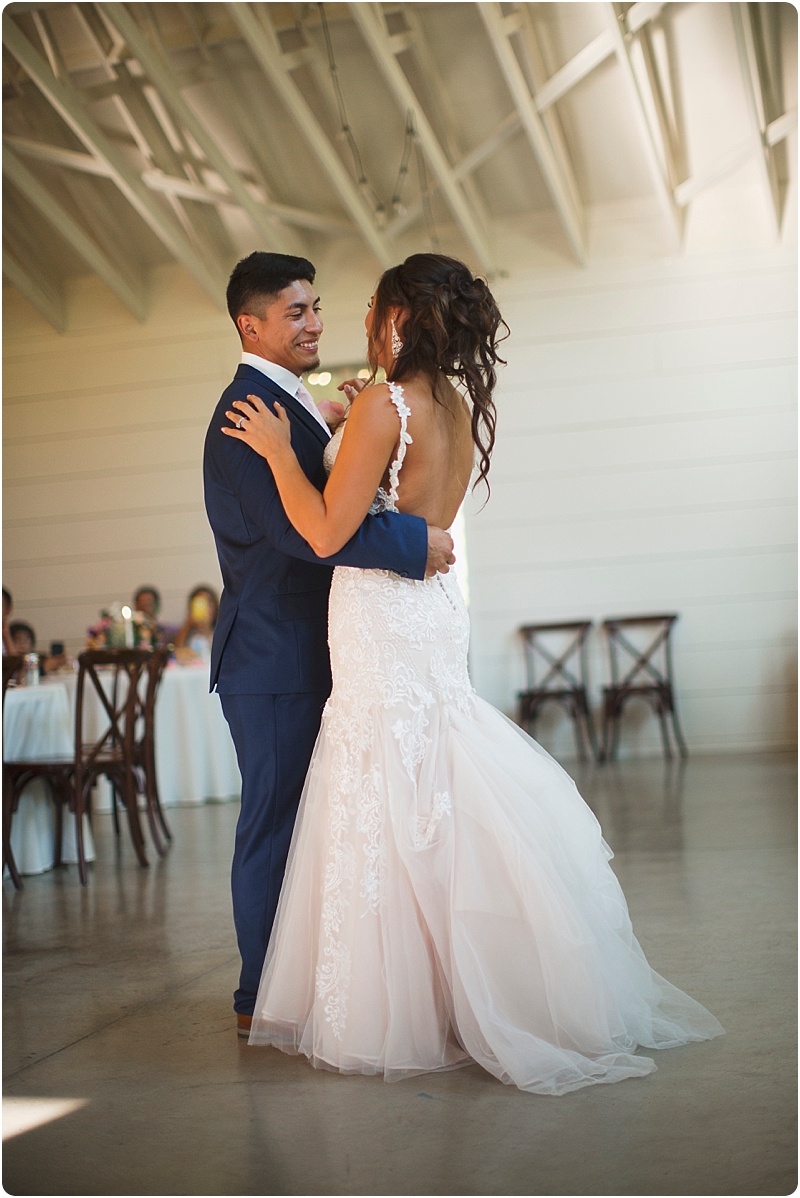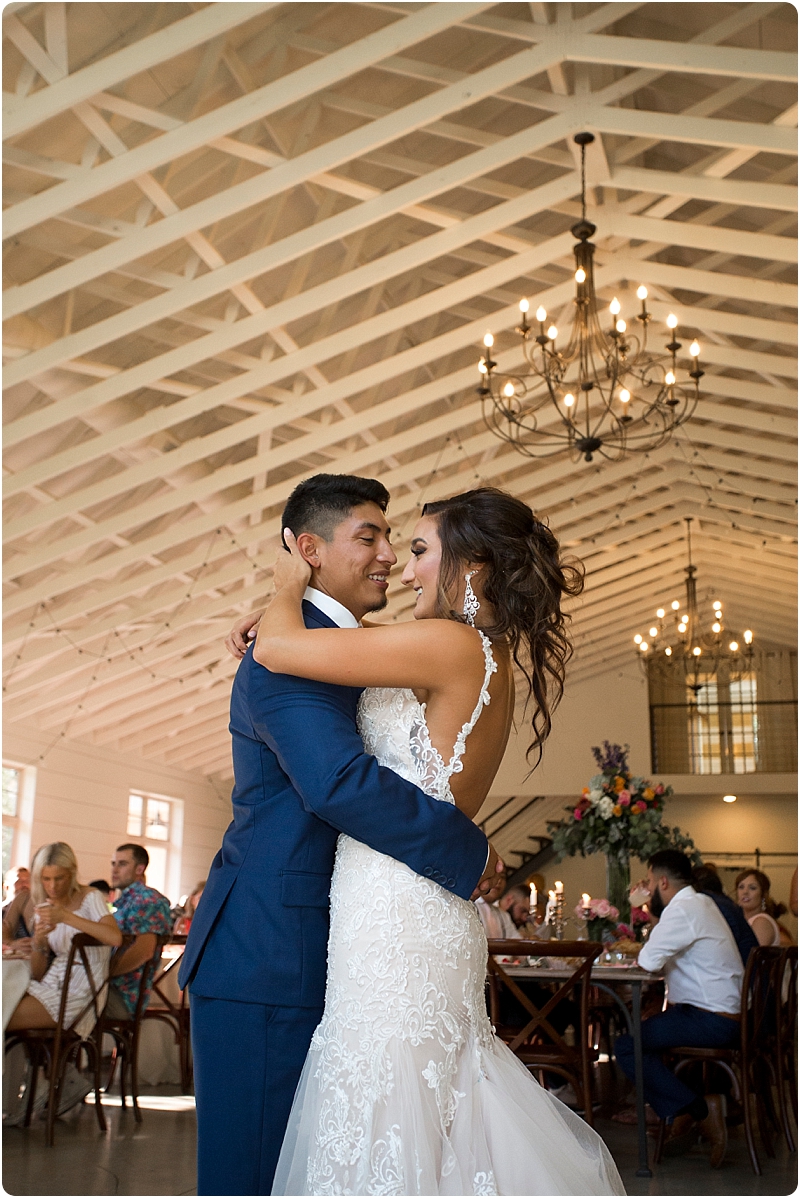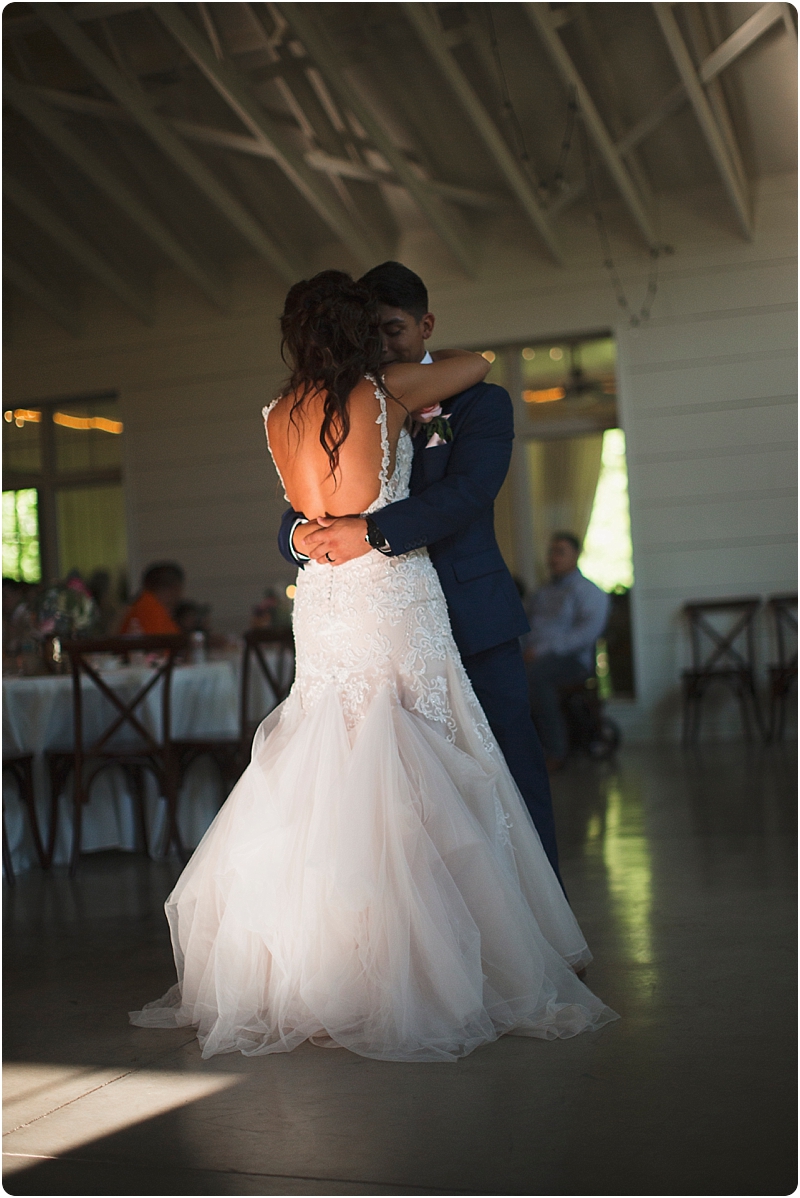 about the mariachi band and about shaking our tails….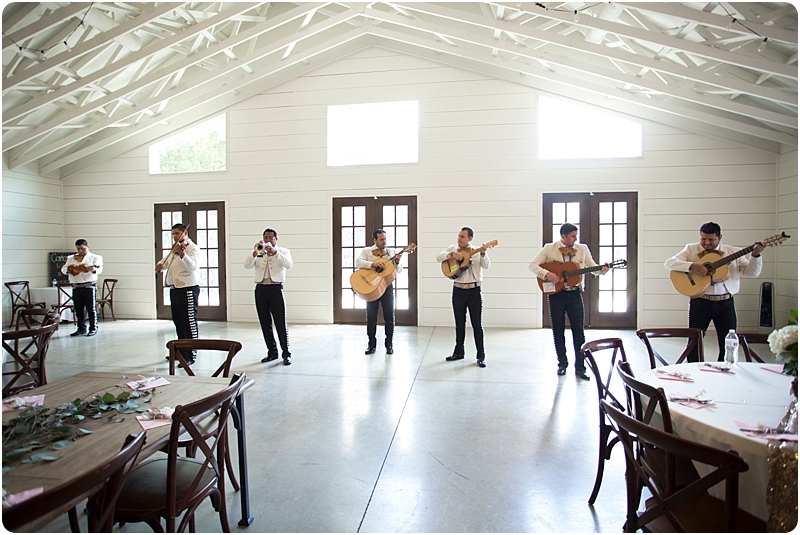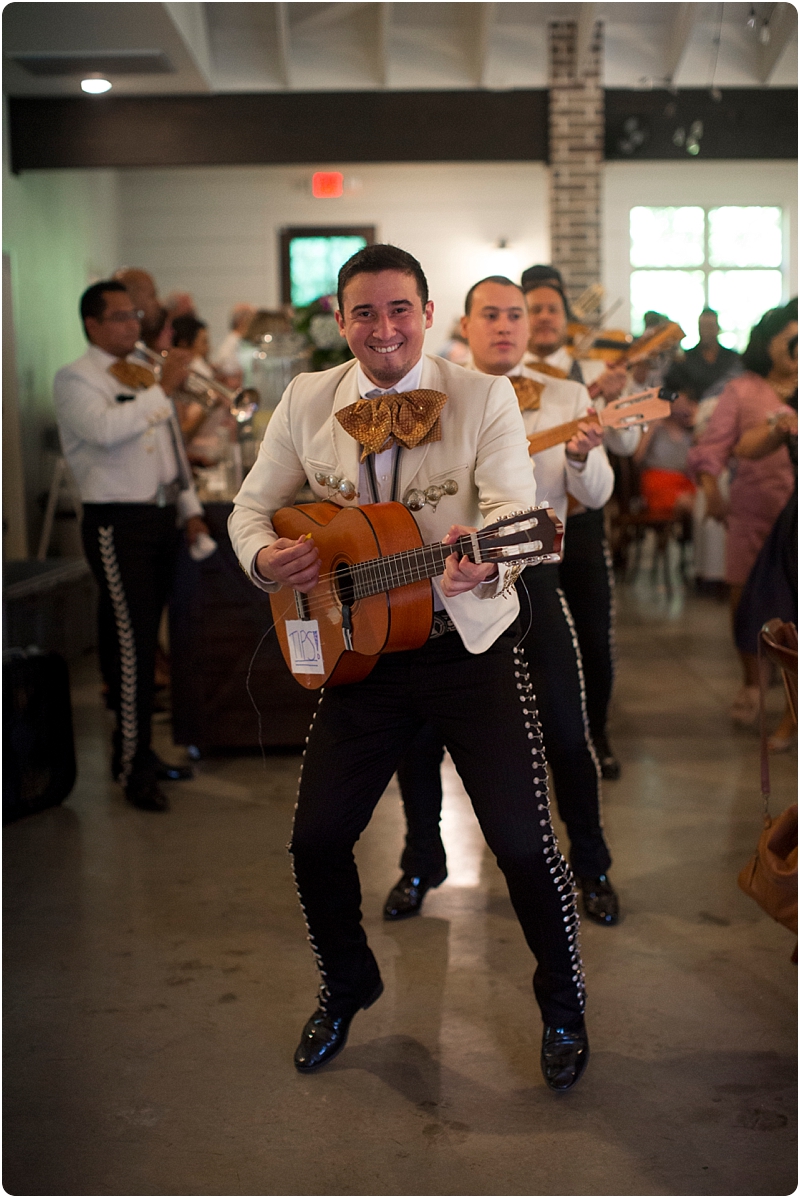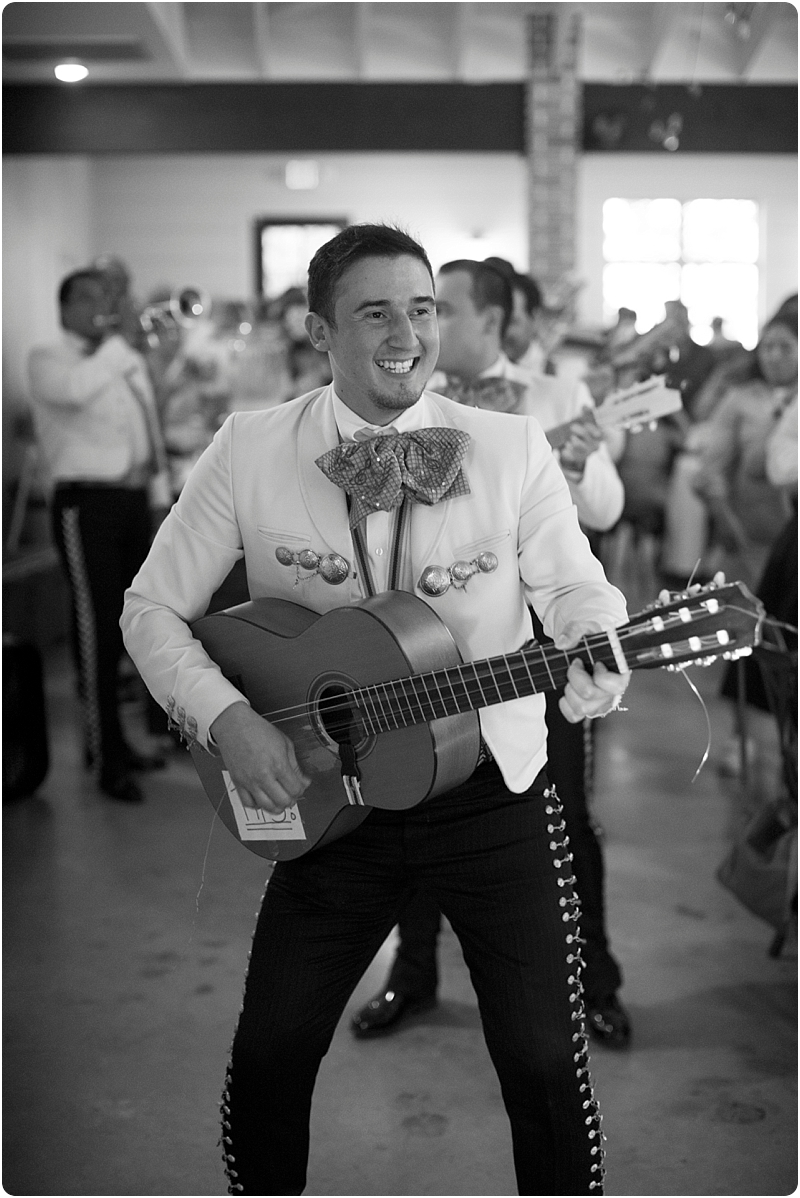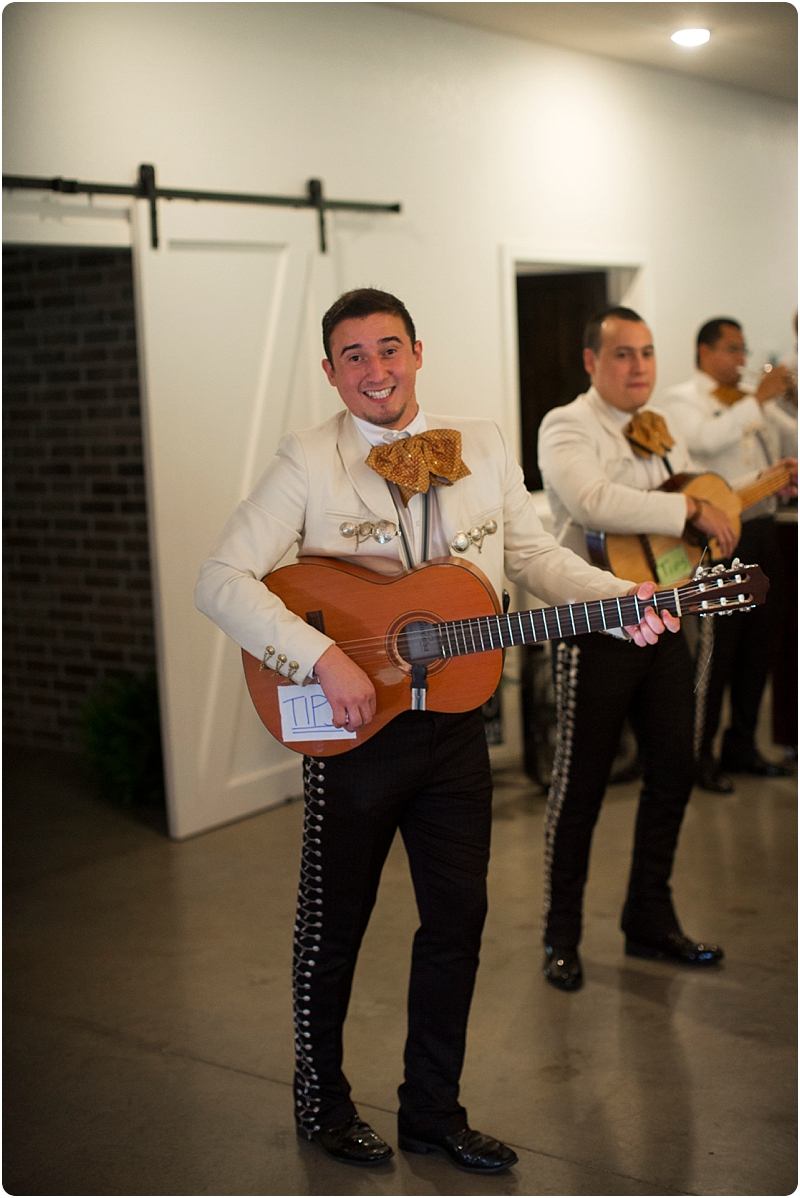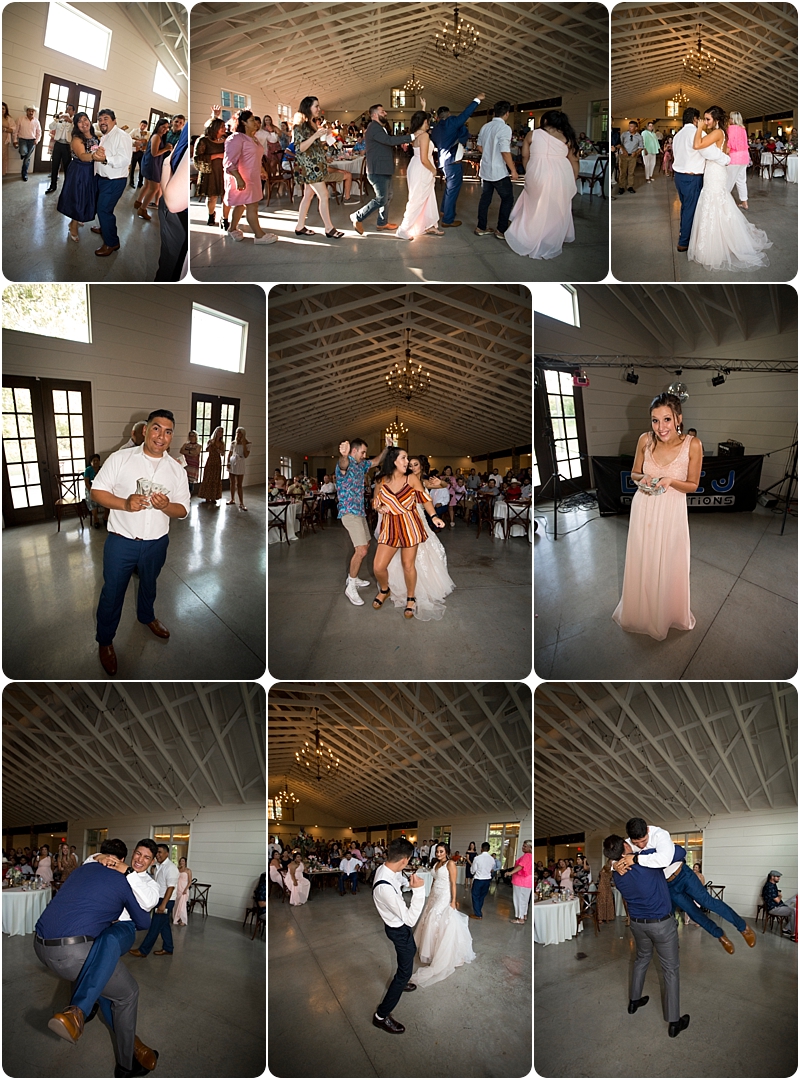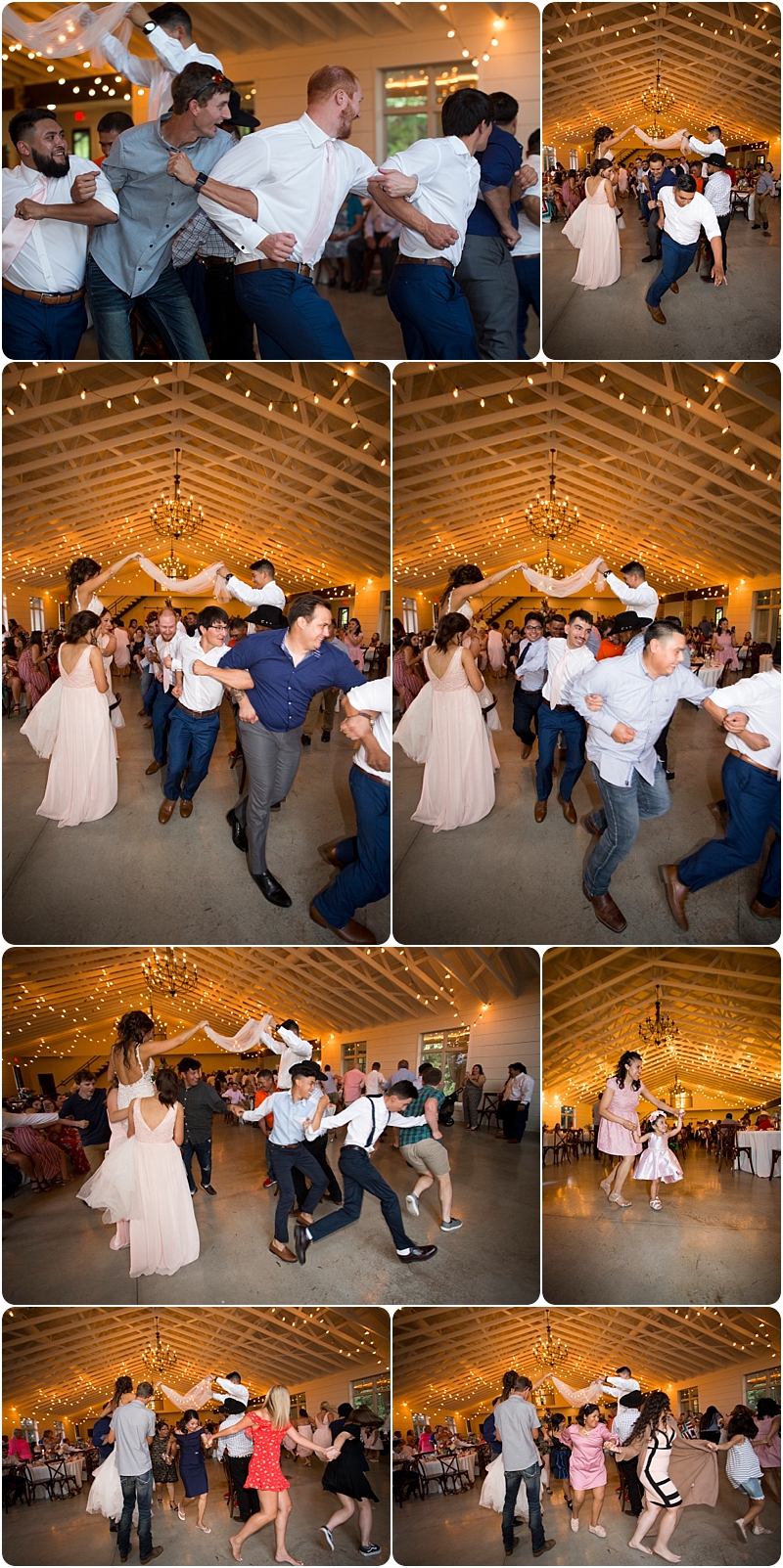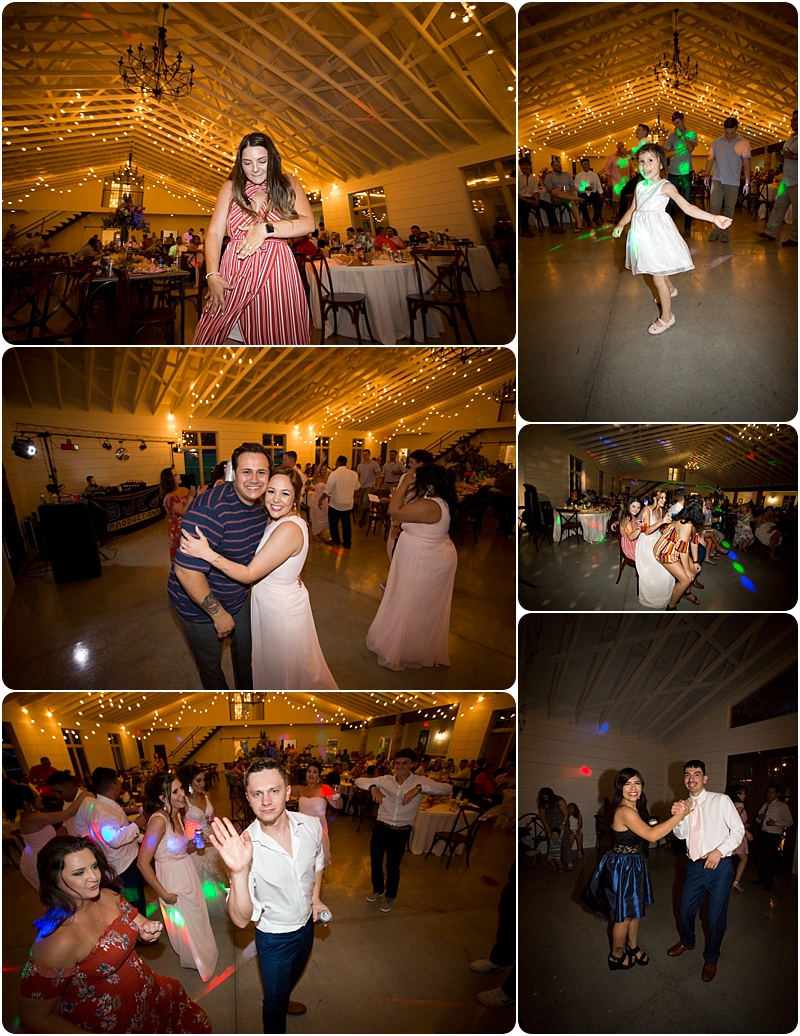 it was to much fun…sparkler exit….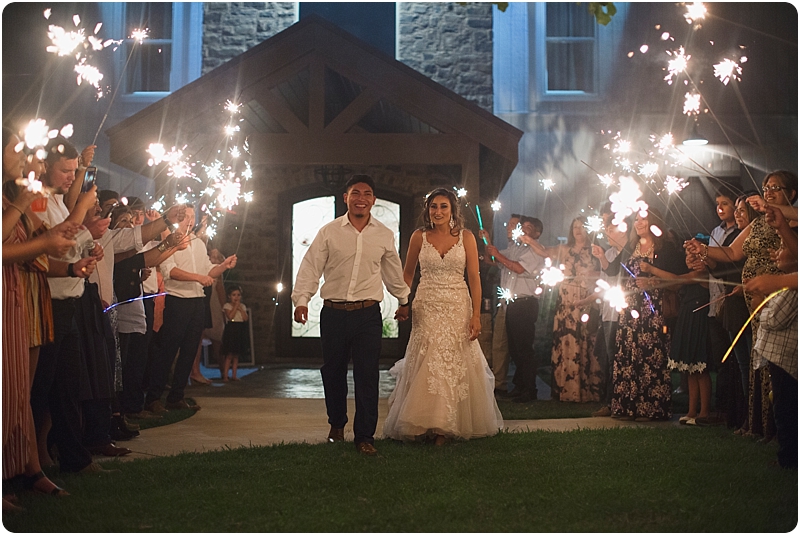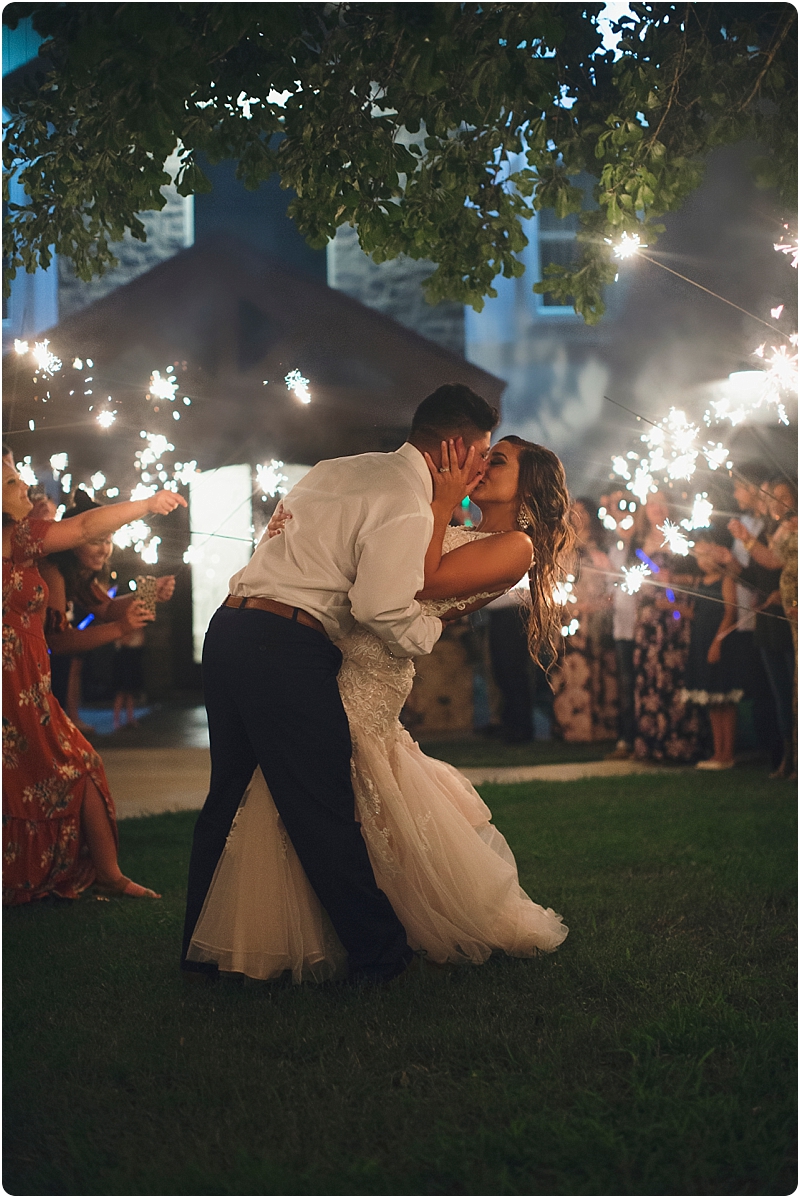 Our favorite time of day…. the portraits….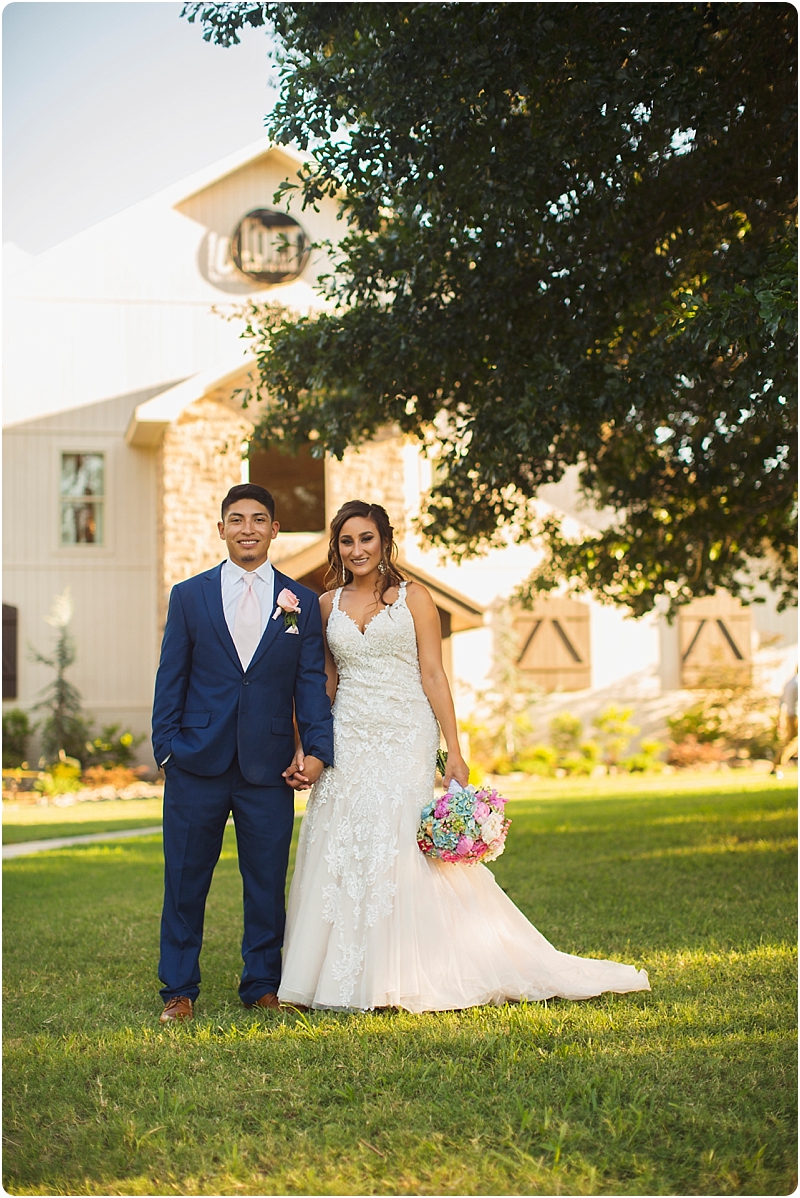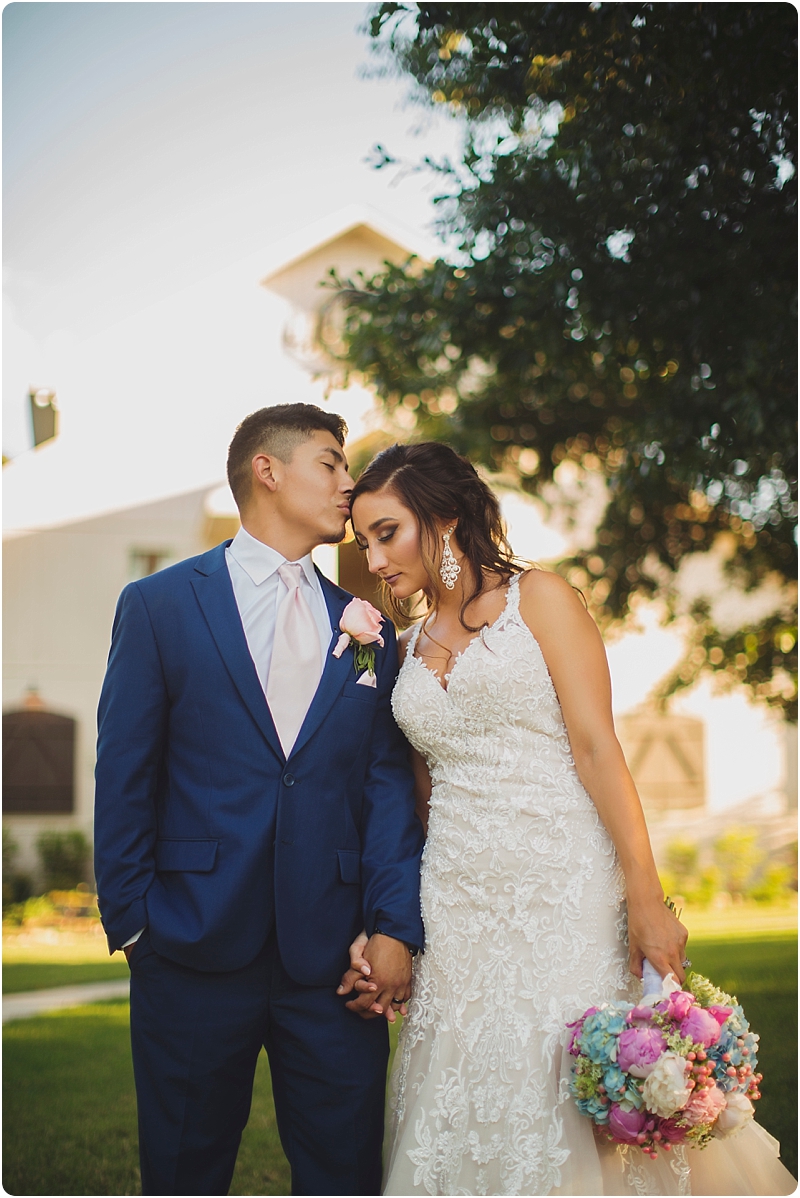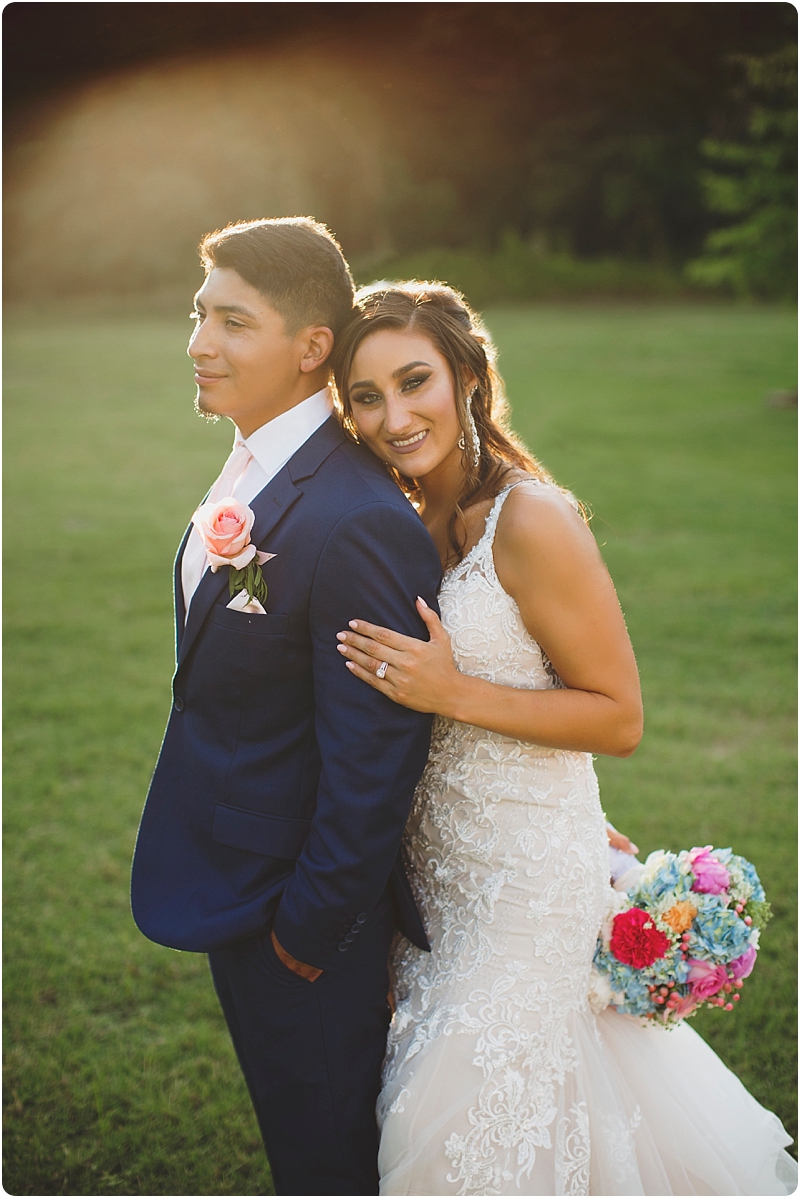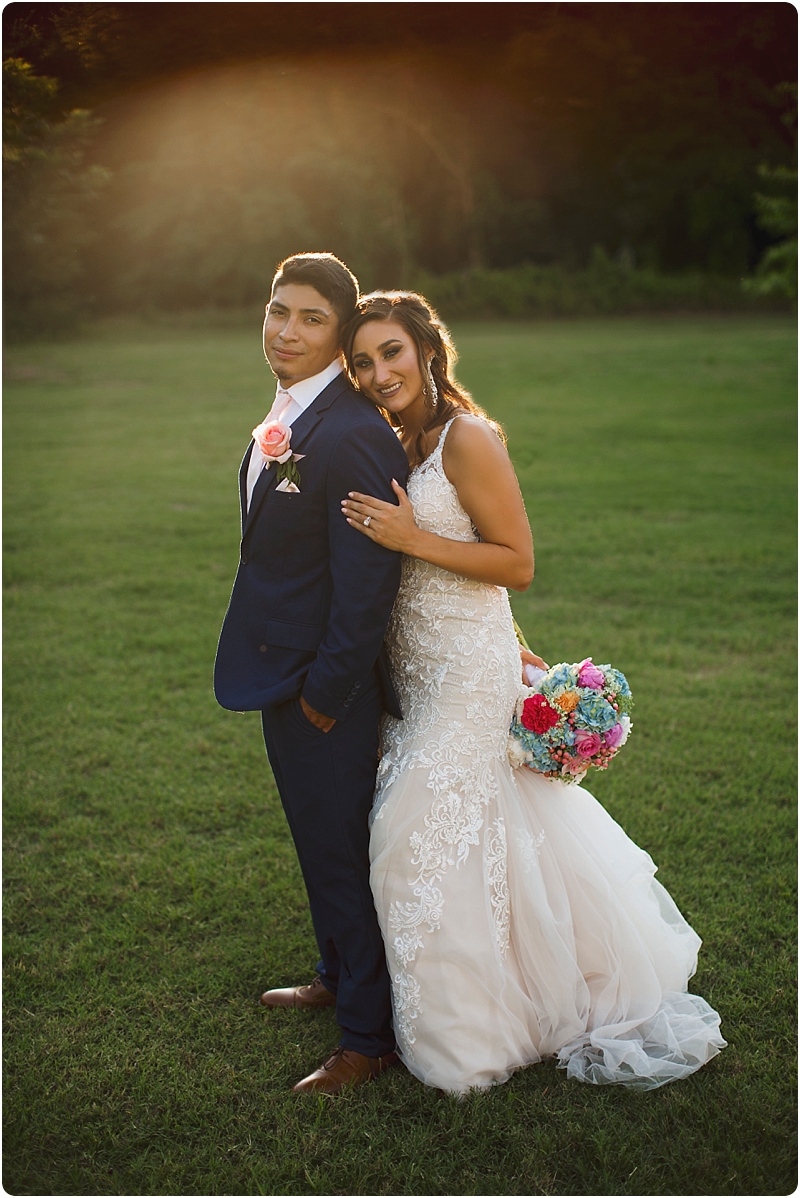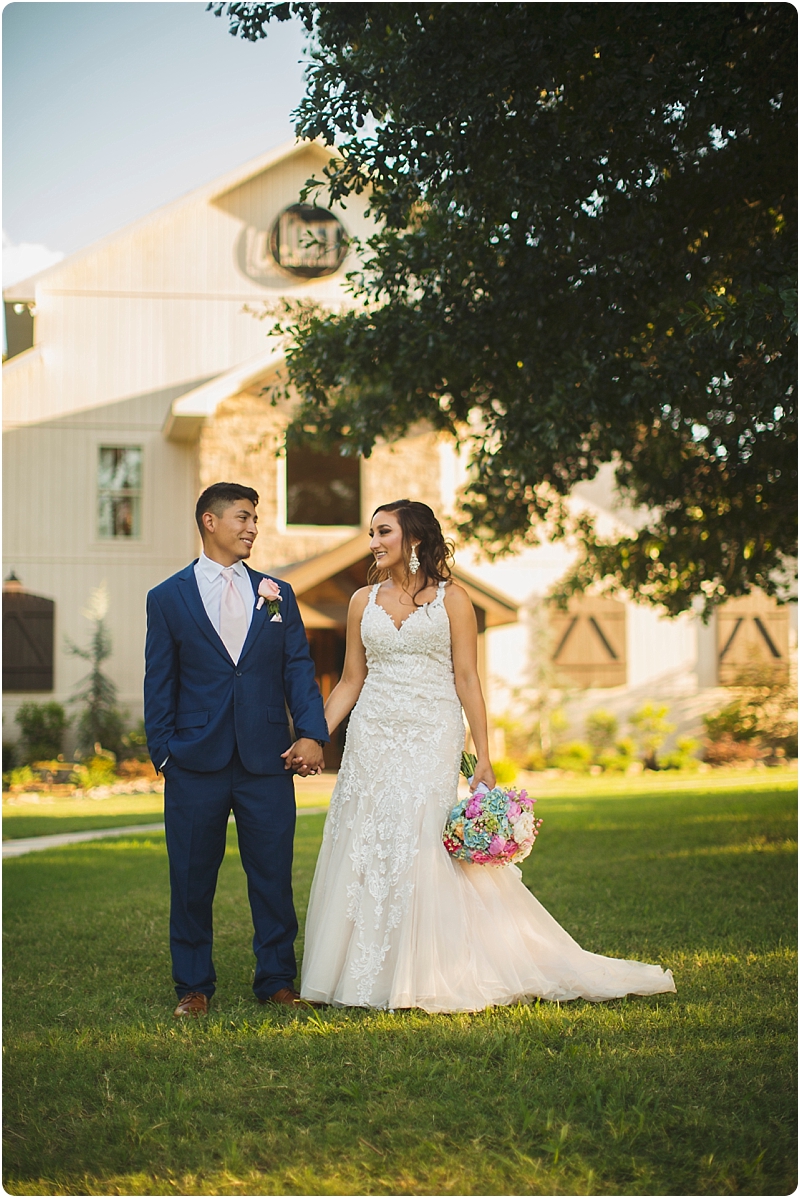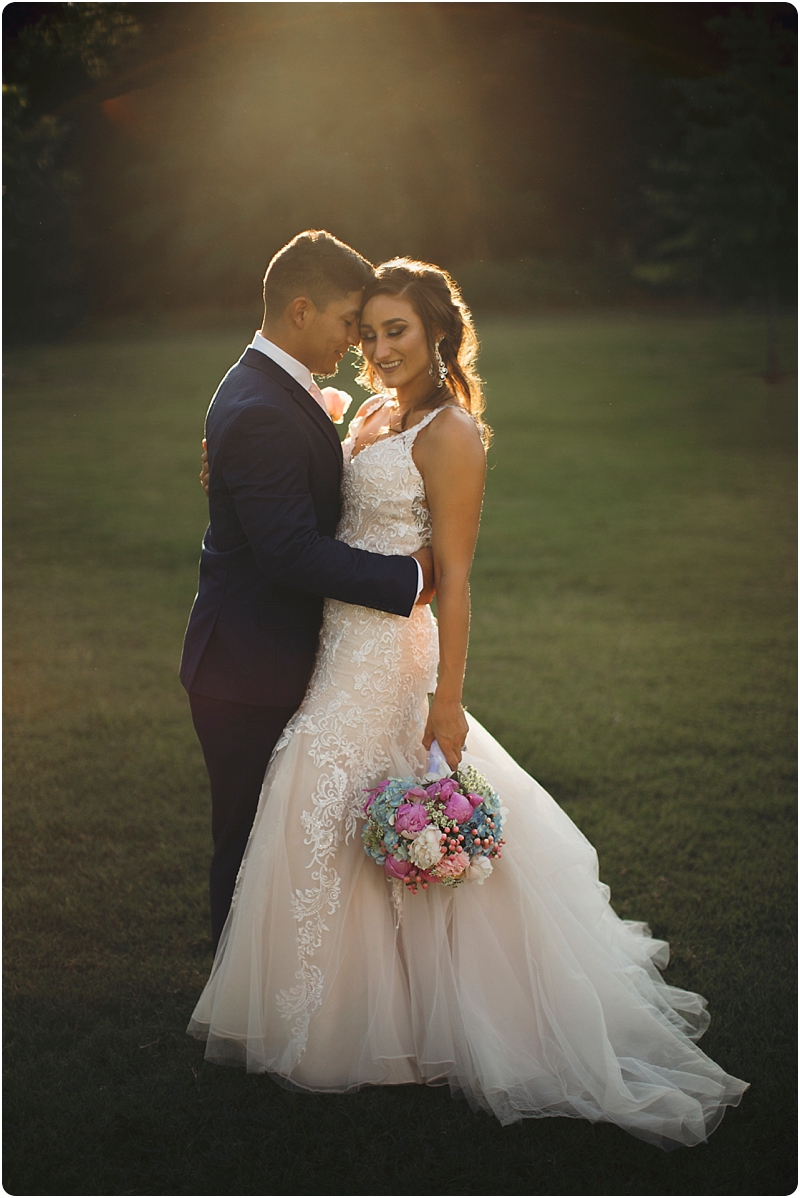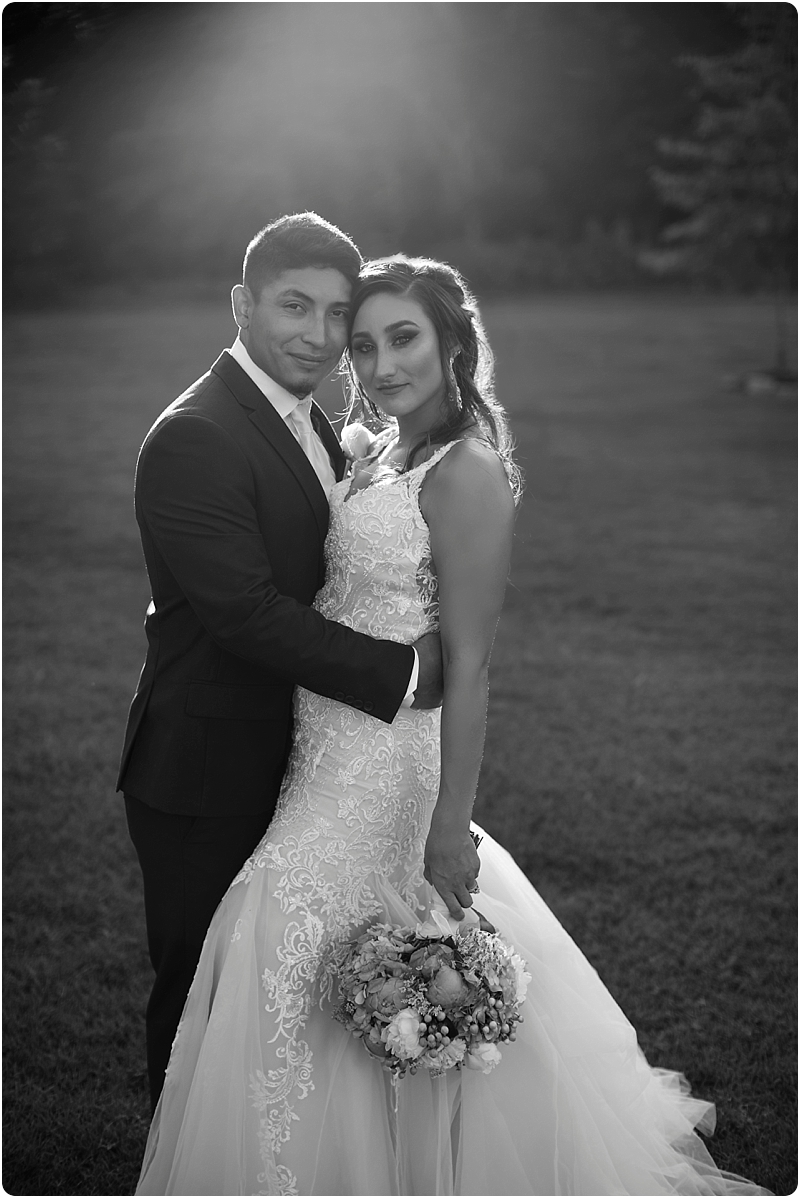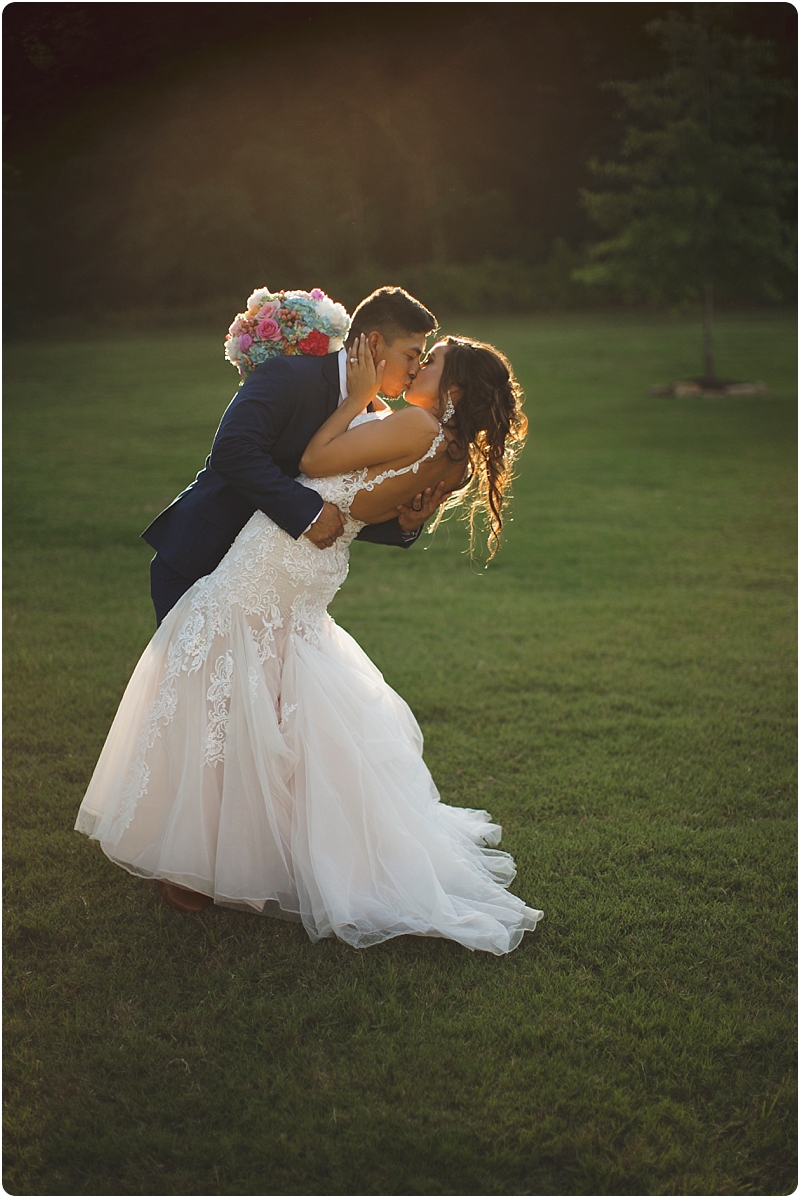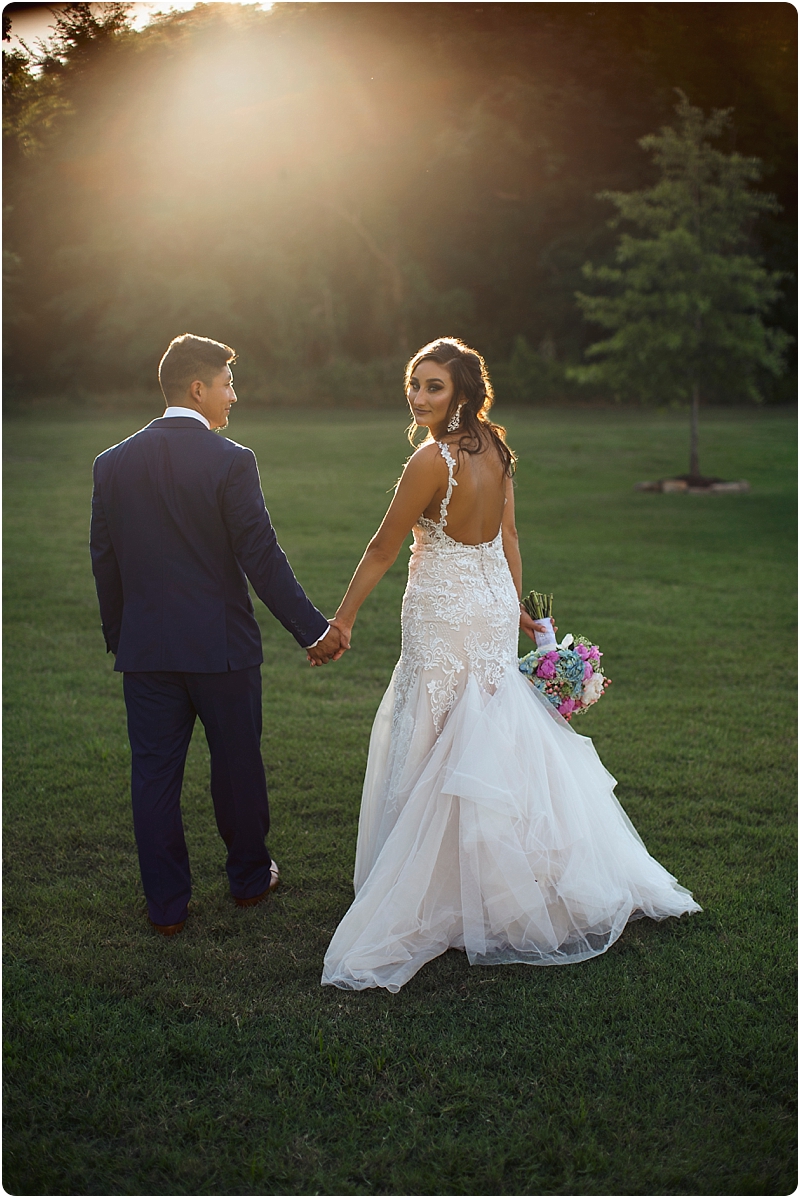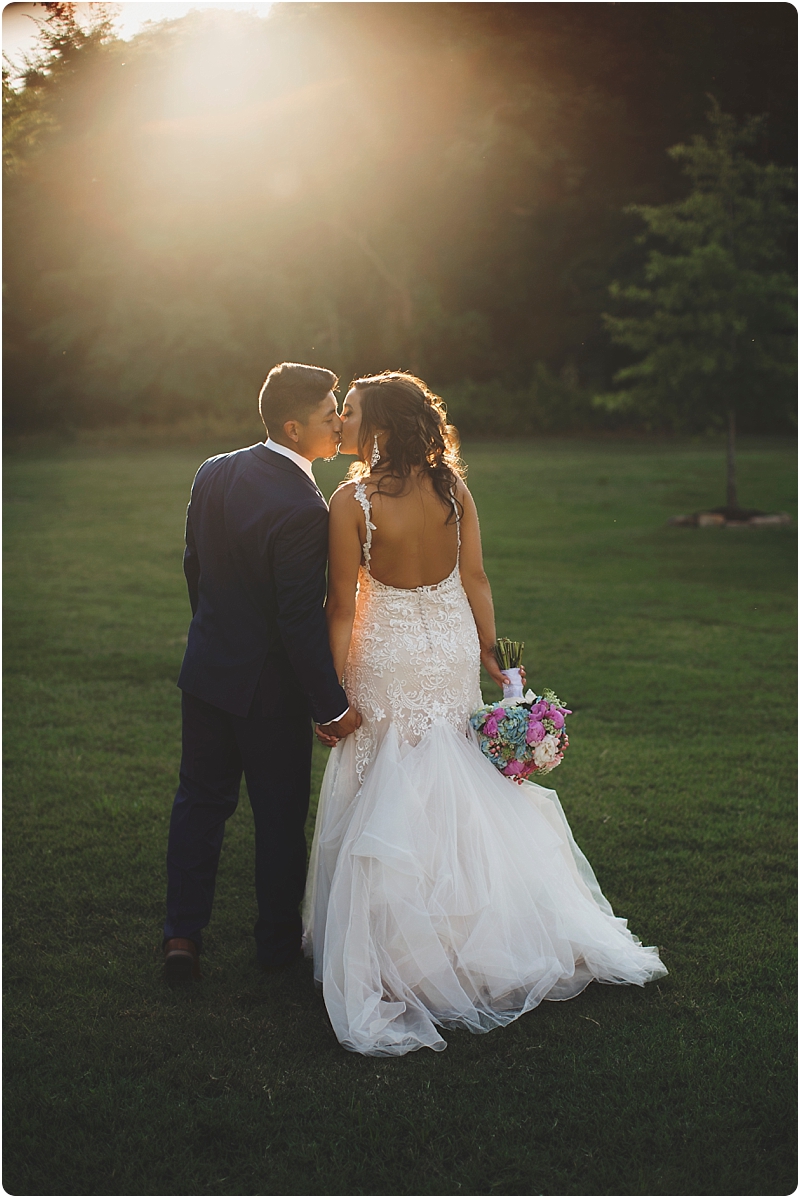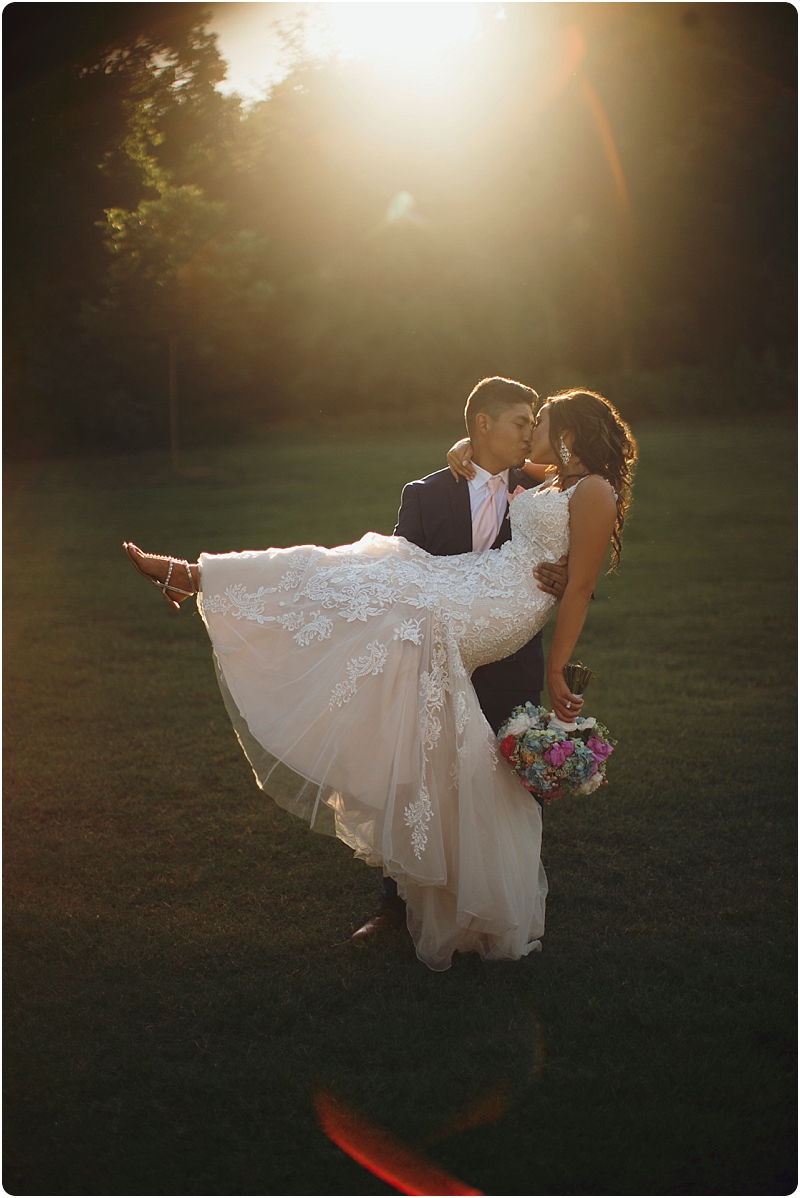 Thanks for stopping by and have a great day,
Harold