Hi Guys,
Catching you up on a couple of our May Weddings today.  Kassi and Drew's Wedding just might be my favorite of all time.  I'm a sucker for a small town , outdoor , house wedding!  Janie and I didn't realize how beautiful the Hinds'  families land was going to be.  The ceremony was overlooking the most beautiful mountains and there was a tree that was like something out of the movies. You'll know what i'm talking about when you scroll through and see the ceremony.  Everything about this Wedding was stunning.  We had the best looking Bridal Party you could imagine.  The scene for the first dance was something out of a Nicholas Sparks novel. I could go on forever about how cool and fun our friends and their family were to work with.  Take a look for yourself.  Leave my friends some sweet comments and let them know how absolutely gorgeous their Wedding was!
The guys……….
A few details and the stunning bride…………………..
The Ladies………………
The Bride………………….
The Groom……………….
The First Look………………..  My perspective on the left ( Harold ) and Janie's perspective on the right……See if you can follow along and tell which one of us captured which shot!
How perfect was that first look?  We went right from there into some portraits……………
All of these images were captured by Janie…….Janie works extra hard during portrait time as she's styling the couple and jumping back for these stunning portraits…………
I've got the easy job….I just gotta sit back and capture the beautiful images Janie sets up……;)…..Here are my shots…….
Now it's time for that out of this world Wedding Ceremony i was telling you about….Let's set it up with some details……
Ya'll ready for this?
I wish i knew what Drew whispered to his beautiful bride………..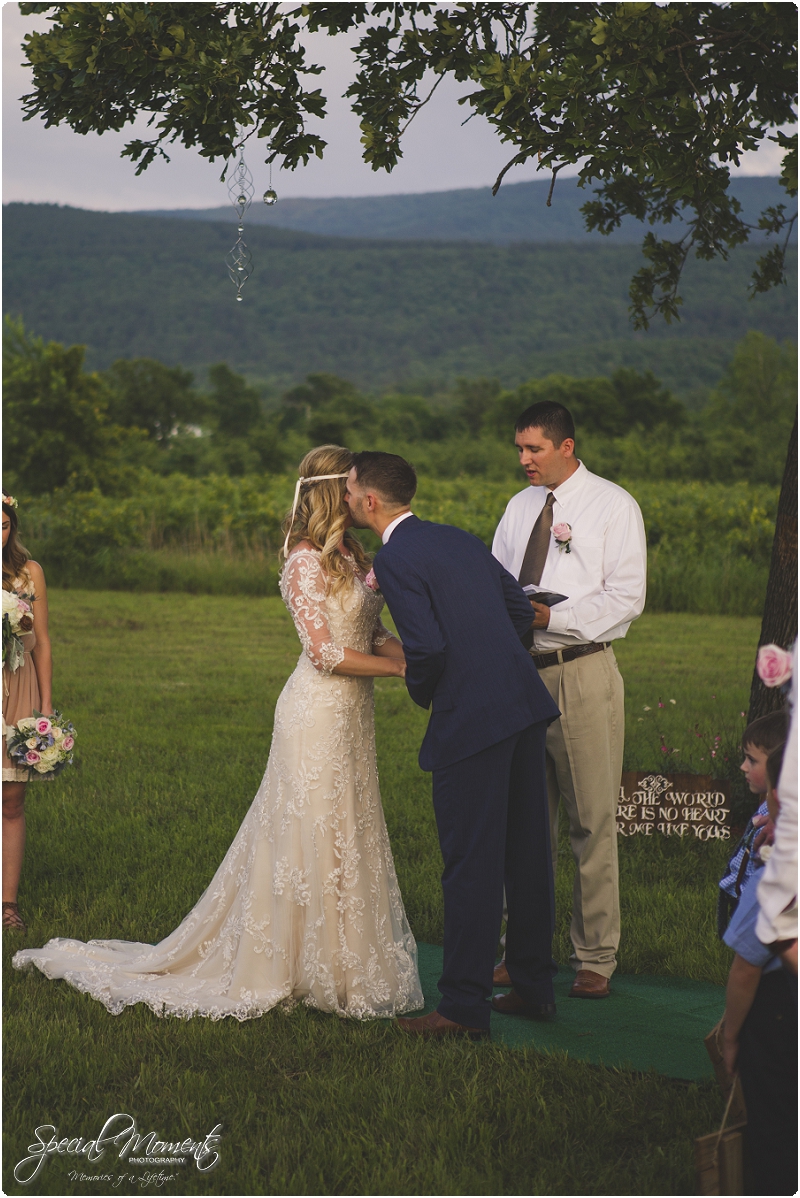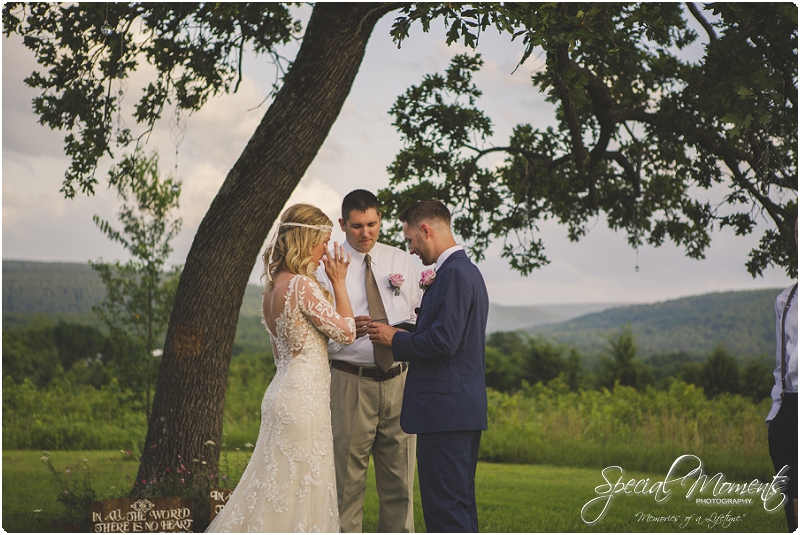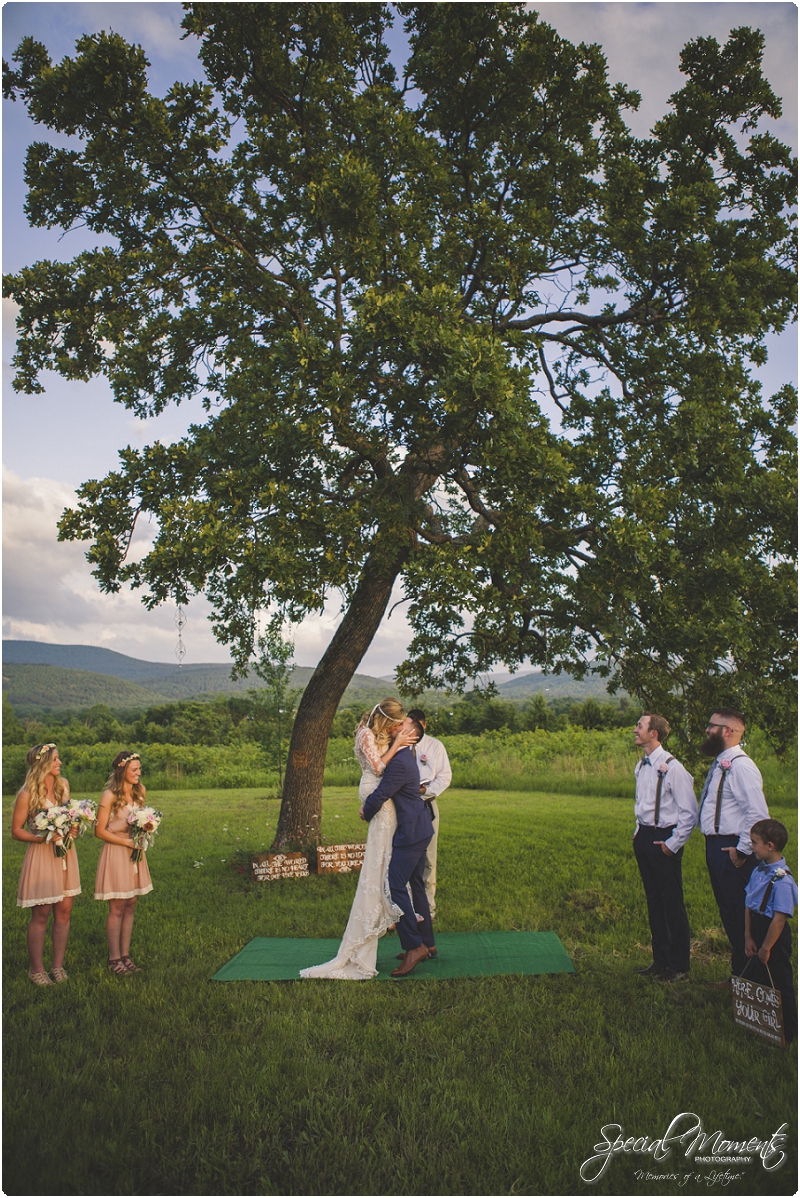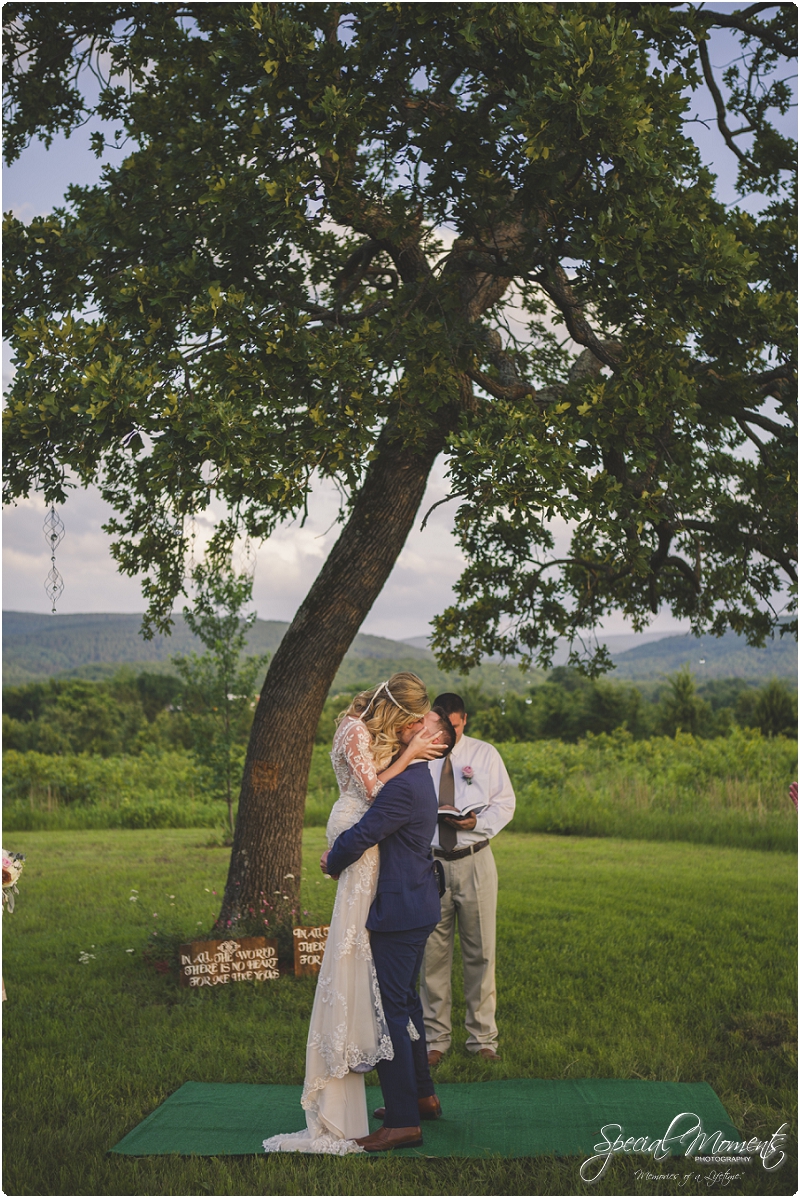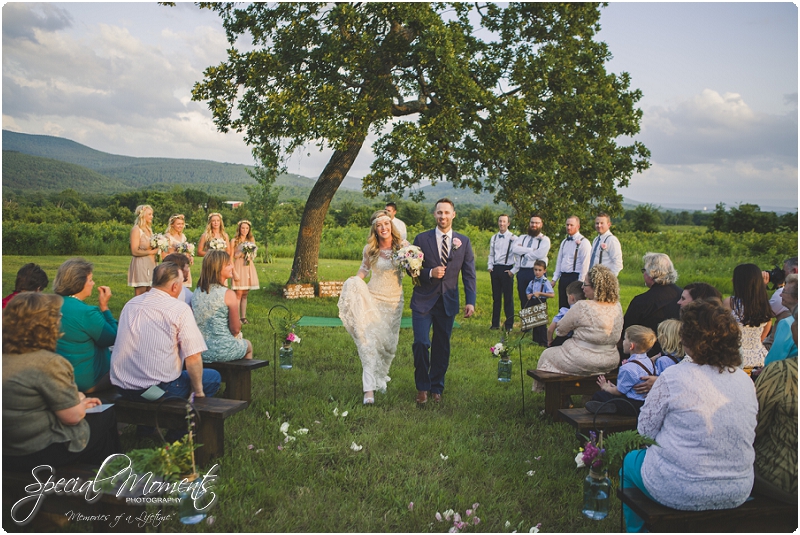 That Ladies and Gentlemen just might have been my favorite Wedding Ceremony….
Our Stunning Wedding Party………….This group was a blast to hangout with…….
I said do something crazy………..
A few images we captured before the reception…….
Reception details for days……………….

We had seafood and live music…..I can't believe we call this our job……….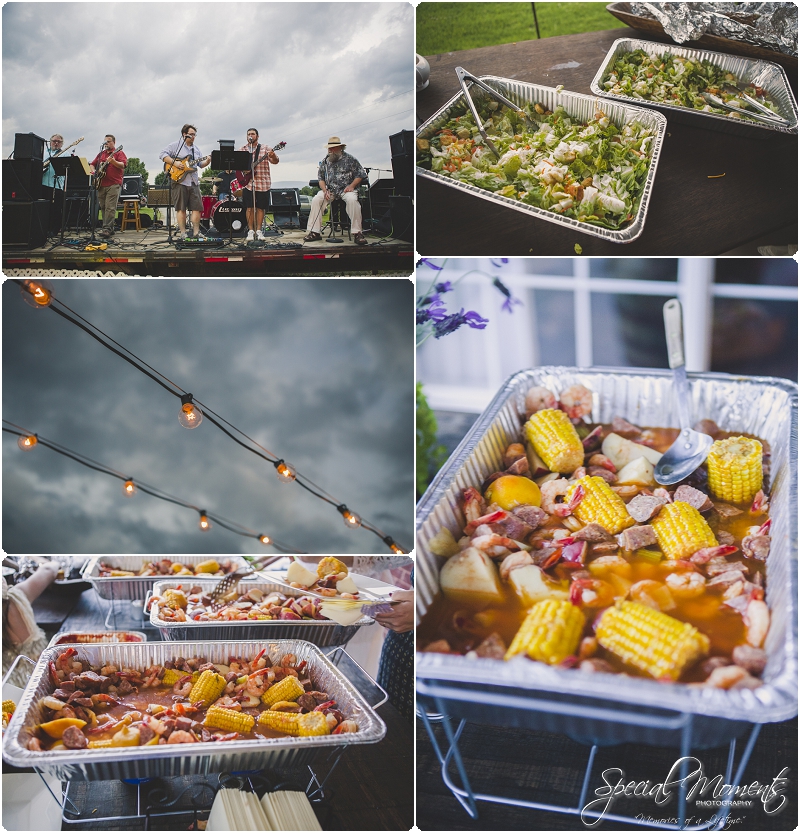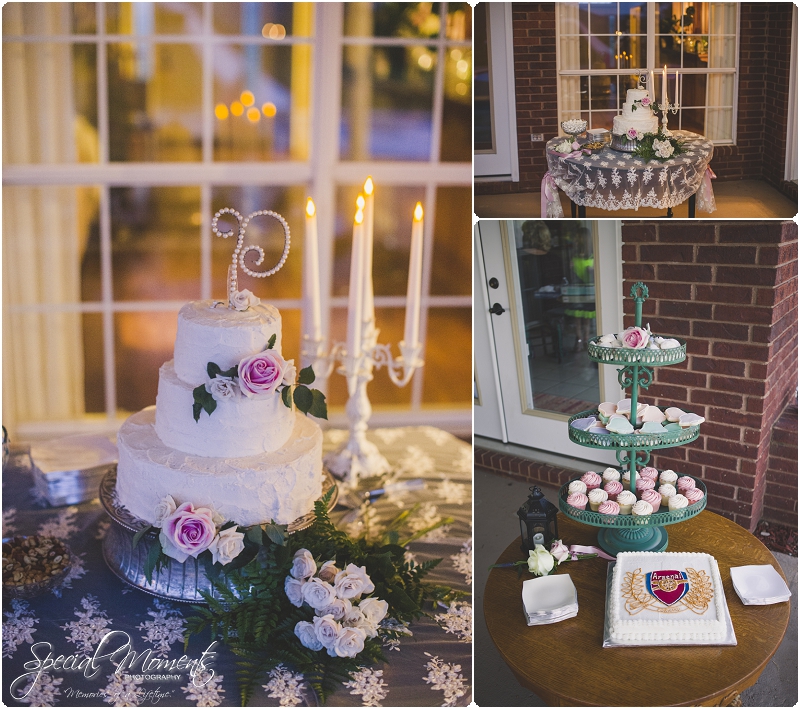 What'd i tell you about the first dance again?
Sparkler Exit………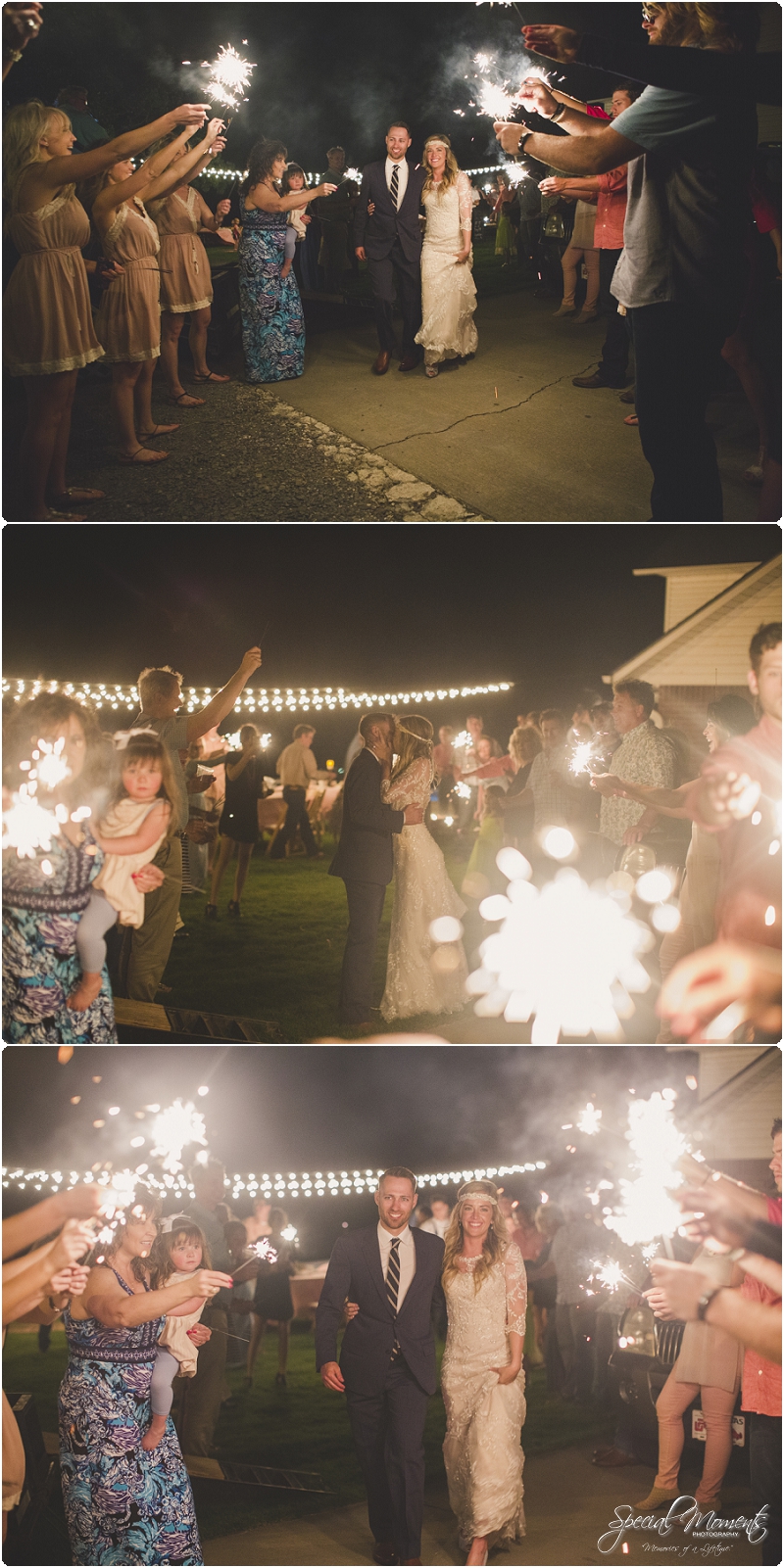 Thanks for stopping by and taking a look at one of my all time favorite Weddings.  Kassi and Drew you were both so awesome to get to know and we enjoyed becoming friends with you.  Huge thanks to the Hinds & Phillips families for being so down to earth and welcoming us in like family.  You guys are officially my favorite Sooner fans. 🙂  It was nice to see my friend Marla too!  Have a goodnight ya'll.
I'm out
Harold
Vendor List:
Dress:  Always & Forever    http://alwaysforeverbridal.com/
Florals: The Vintage Vase   Greenwood, Ar      https://www.facebook.com/pages/The-Vintage-Vase/363915247010692
Wedding Cake:  Cakes & More   Poteau, Ok      https://www.facebook.com/pages/Cakes-More/111712988865476
Suits:  Brooks Brothers      http://www.brooksbrothers.com/
Dance Floor / Tables :   Eventures Party Rentals   Fayetteville, Ar  http://www.eventurespartyrentals.com/
Band;  Still Kickin' Band  Poteau , Ok    http://www.stillkickinband.org/skbio.htm
Lighting : Andrew & Kassi Phillips  Shout out to that amazing Bride and Groom
Caterer:  Re-Pete's Place    Fort Smith, Ar    https://www.facebook.com/Repetes.Place?rf=241415282620282