Hi Friends,
We were stoked for Brittany's bridal session.  We knew how beautiful she was already and we felt like we picked out the perfect shoot location.  I've been back to this location several times since Brittany's bridal session and i don't know if it will ever look like this again.  The clouds and sky came out to play.  Brittany brought her sweet daughter along for a few portraits.  We enjoyed getting to know Brittany's sweet mother and daughter.  Brittany traveled down from Fayetteville, Arkansas for her Bridal portraits so we found a shoot location that was a perfect half way meeting location since we were driving from Fort Smith, Arkansas.  Check it out!
These images of Brittany and her daughter just melt my heart………………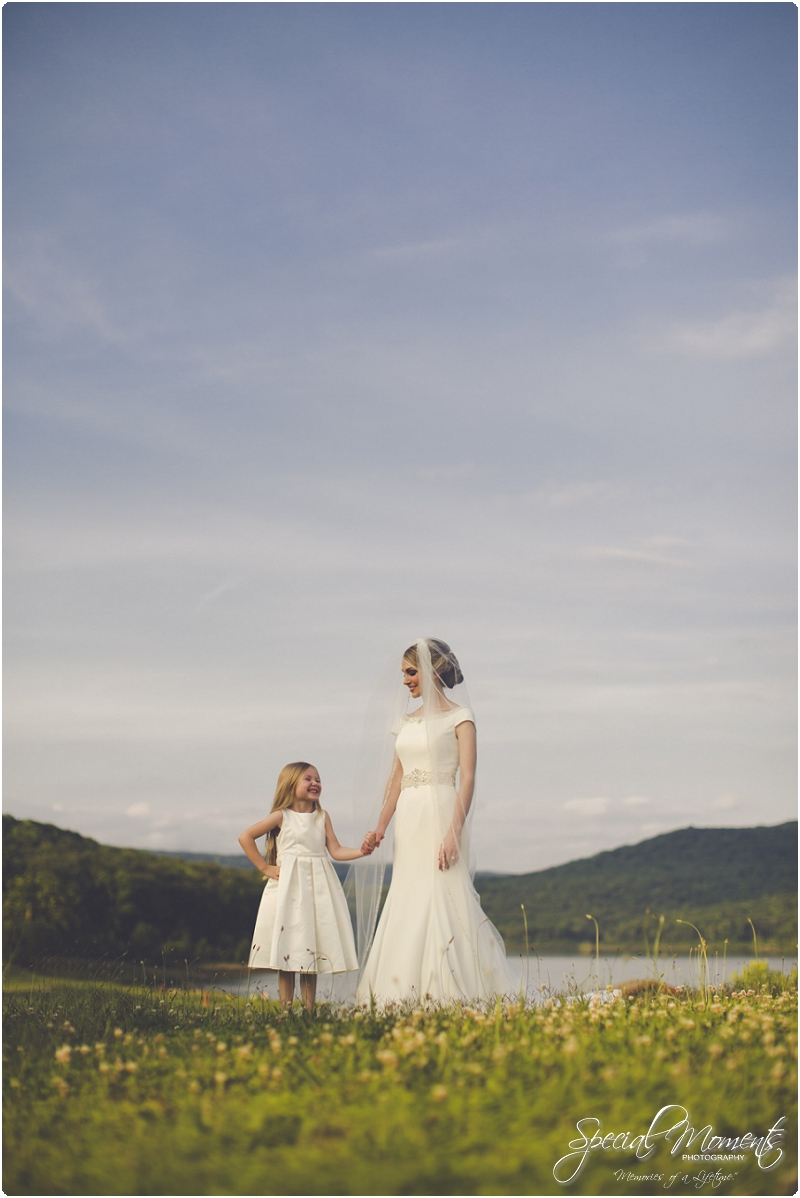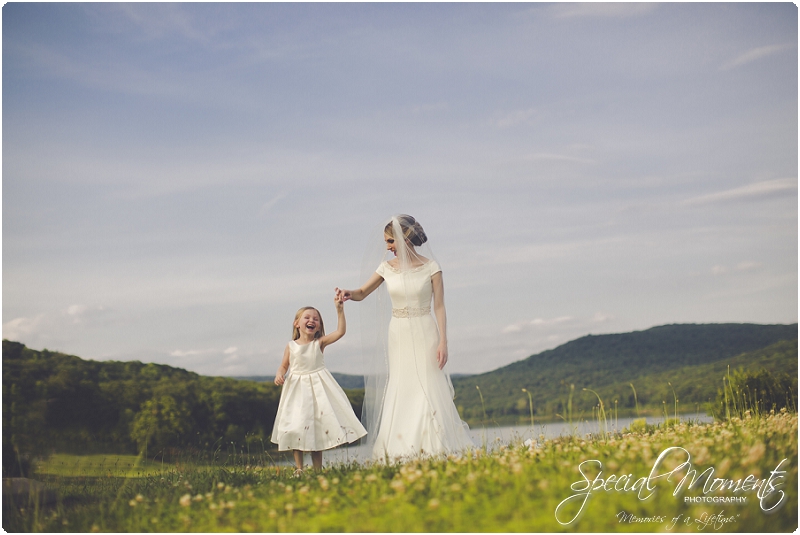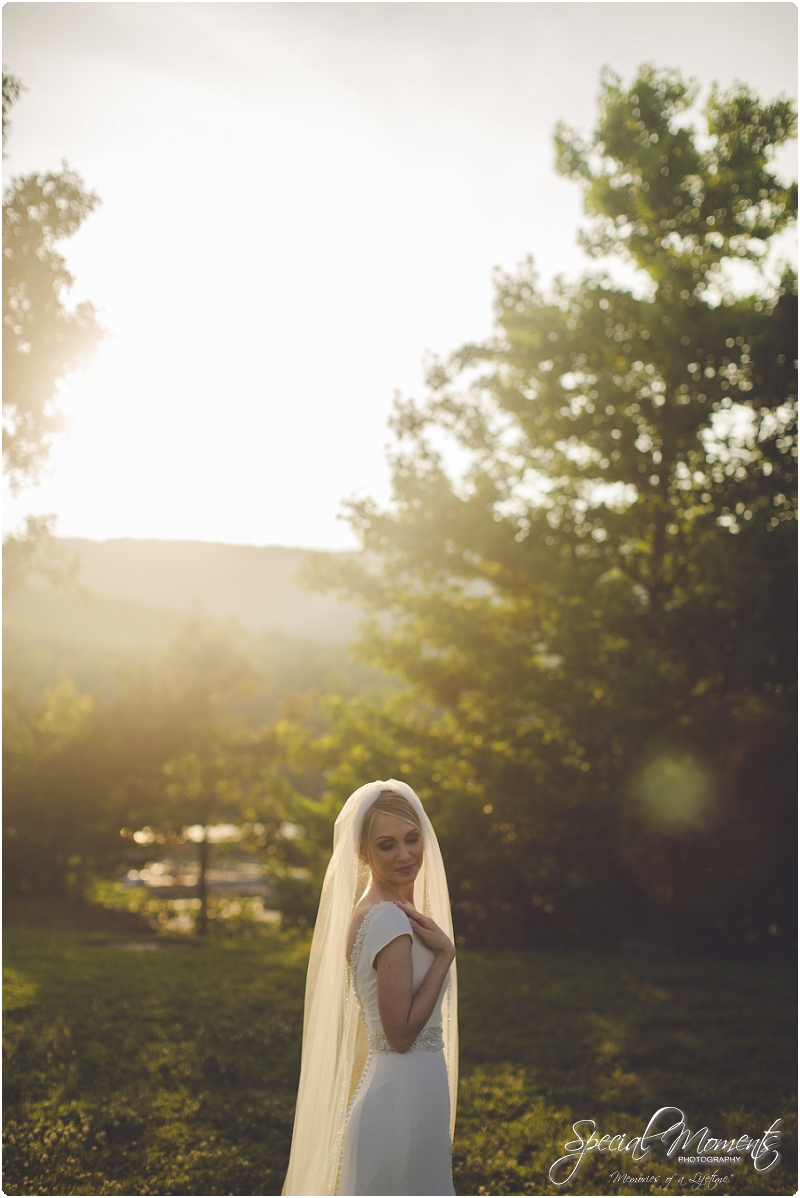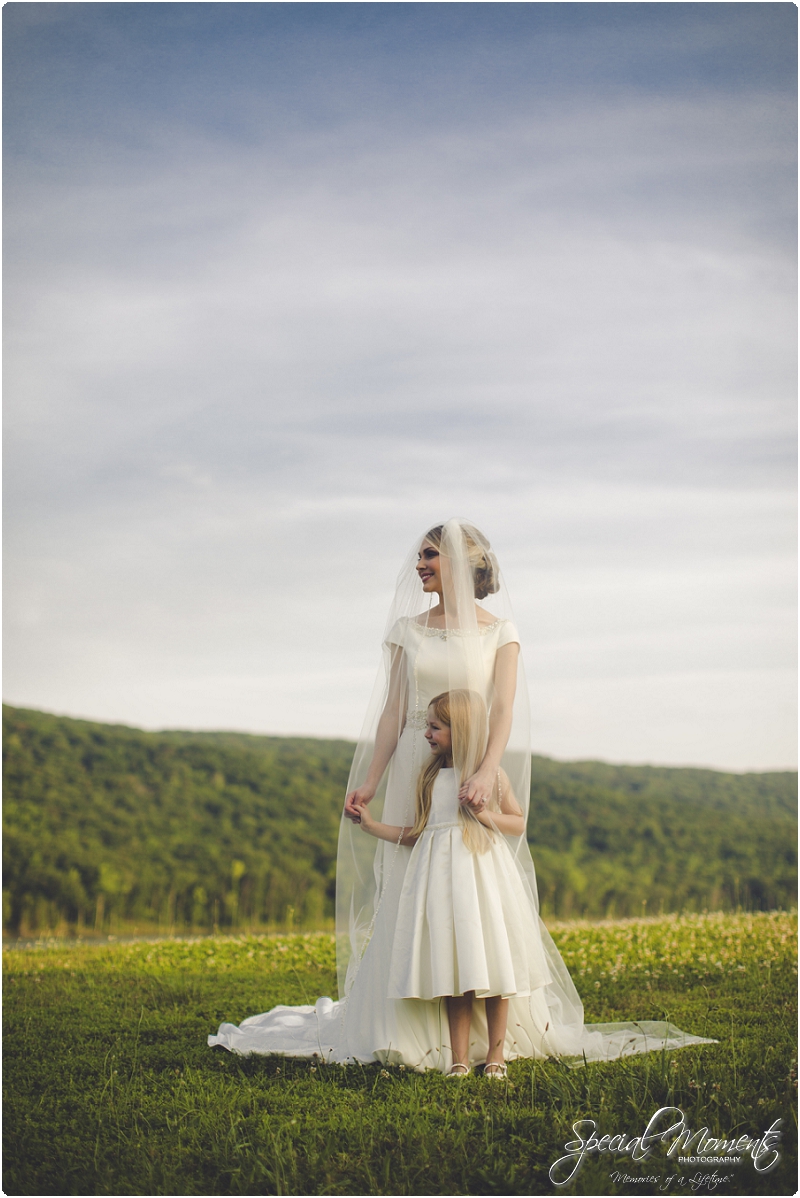 How stunning was Brittany in her Justin Alexander gown from Always & Forever? Give our friends at http://alwaysforeverbridal.com/ a call!  They will help you find your perfect Wedding dress!
Have a good day and stop back by for another blog a bit later – Harold