Hey Guys,
Late night blog post for ya but sometimes i get my best inspiration late at night!  I first met Katie and James when me and my lil sis Hannah captured Jame's brother Kevin's Wedding in Fall of last year.   The Shields family is such a blessing to work for.   They always meet you with a smile , a hug and a how you doing? .  They also know how to plan a Wedding!  Katie and James were such a pleasure to work for and we had so much fun working with them.   My lil sis Hannah and I captured Kevin and Kristina's Wedding last fall and this time i was working with my lil sis Kyndralynne.  Who can say they have worked with both their little sister's in the last 6 months?  I may be the only guy lucky enough to do that.  Actually, in the last 6 months i have worked along side my gorgeous wife Janie, my two beautiful sisters Kyndralynne and Hannah as well as my cousin Kerissa, her husband Rob ( he's a stud ) my brother Colby and my amazing sister in law Kinzee.  I'm truly blessed to have so many amazing people on my team!  For this Wedding Kyndralynne and I headed to Bentonville , Arkansas where we met up with our amazingly beautiful bride and bridesmaids.  We then drove to Bella Vista, Ar to the Mildred B. Cooper Chapel to capture the ceremony and later to the Avondale for an amazing reception.  Here is my visual story of two amazing people becoming one……..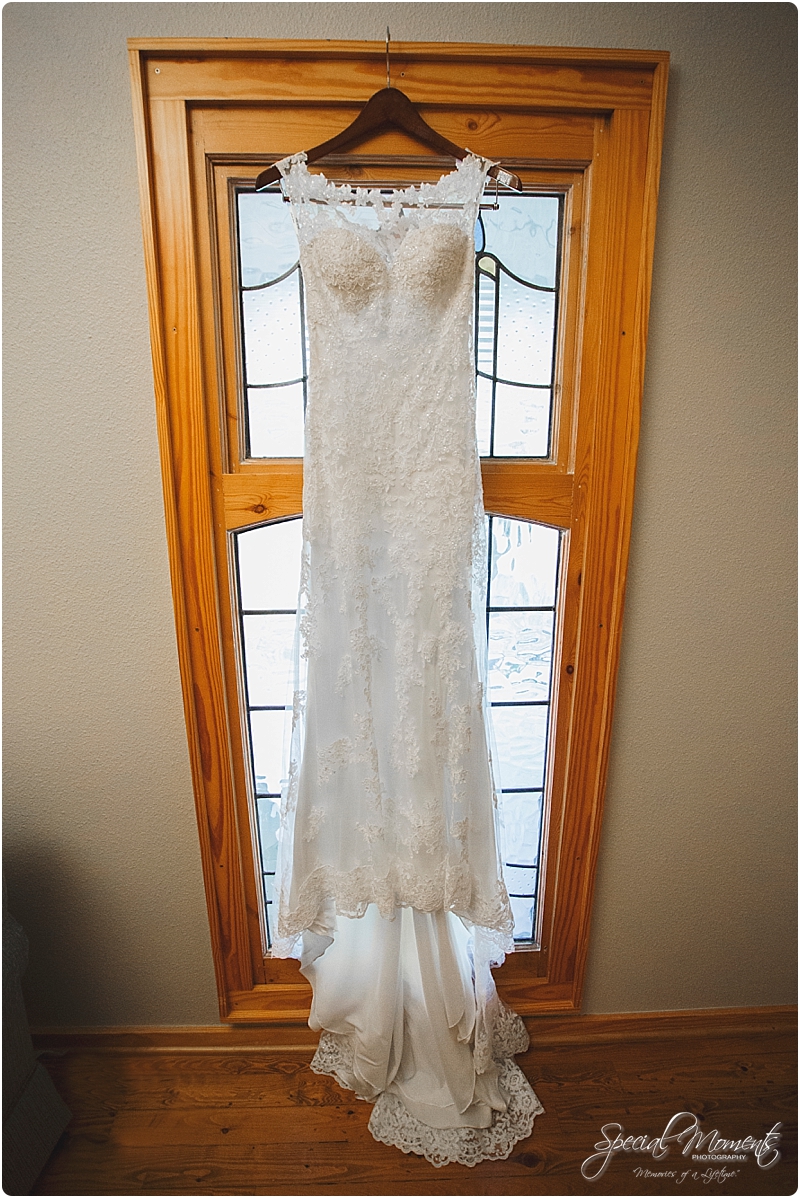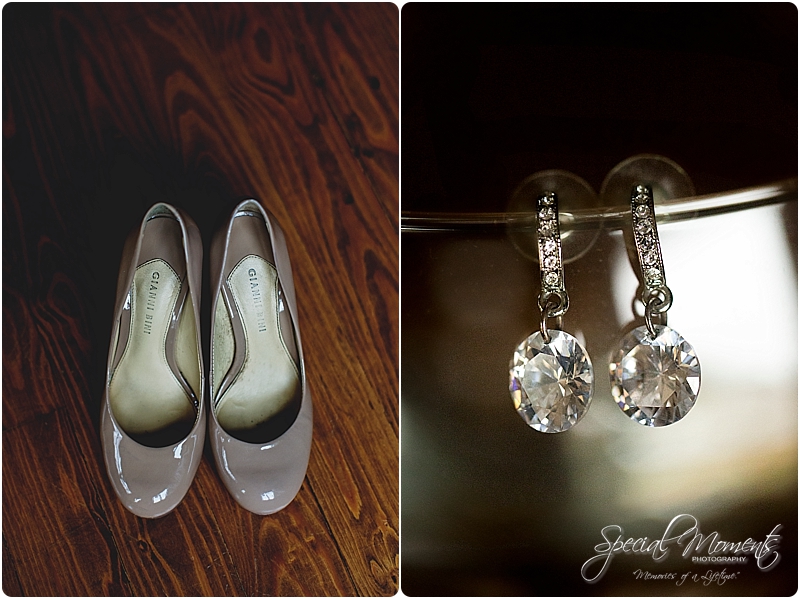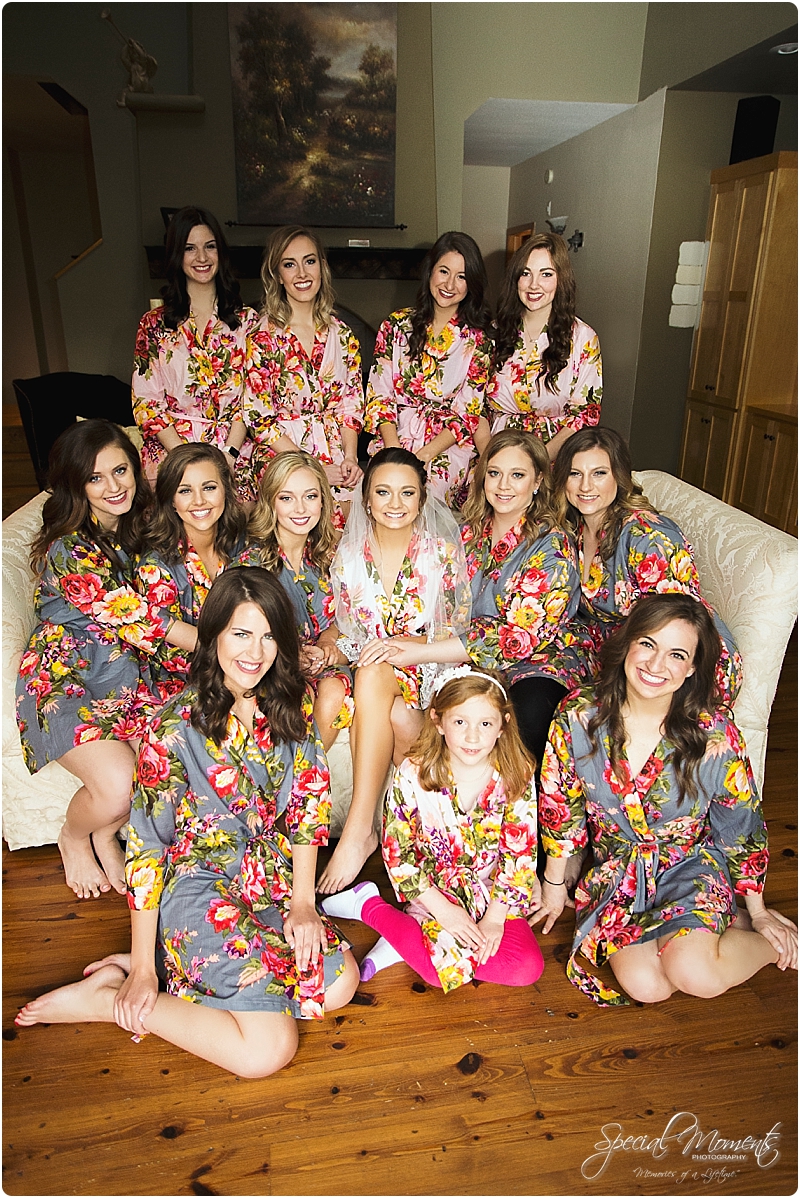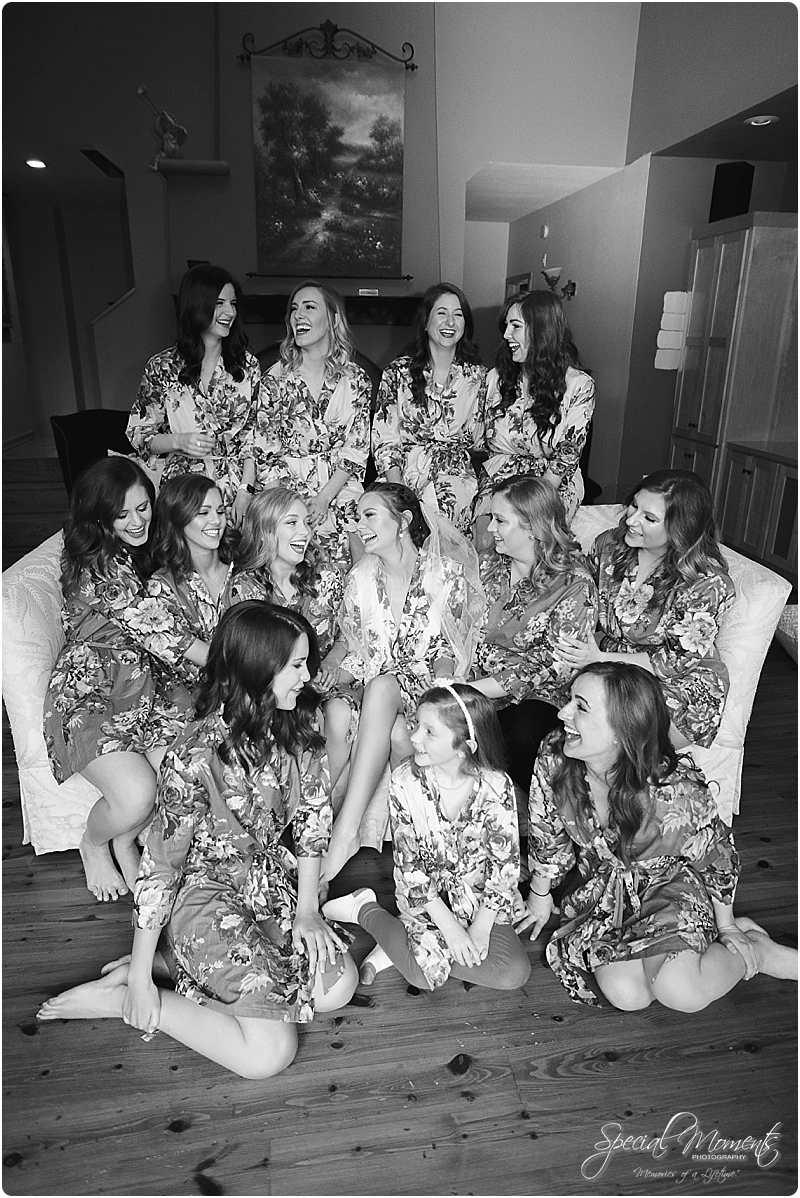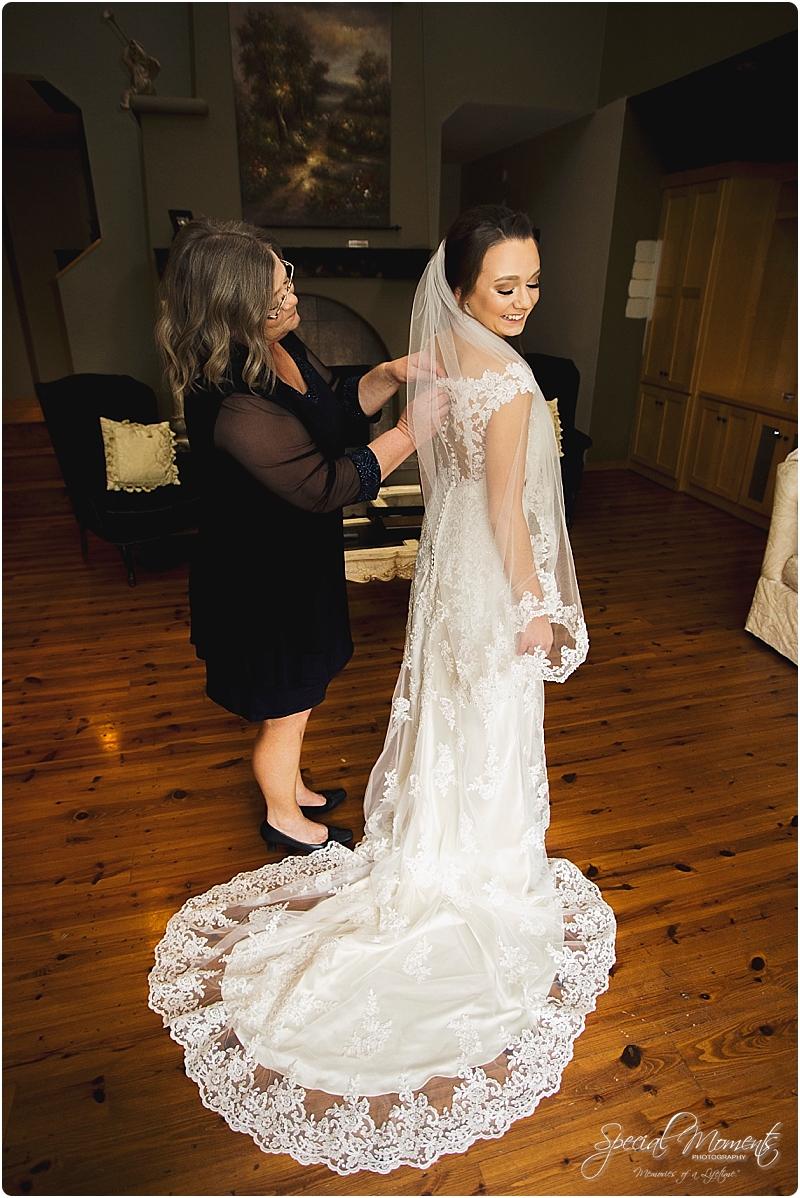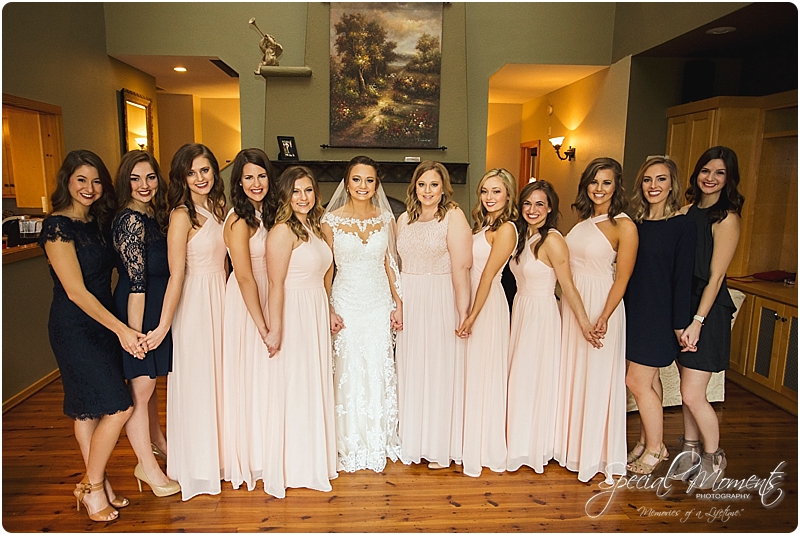 James looking like a man model…….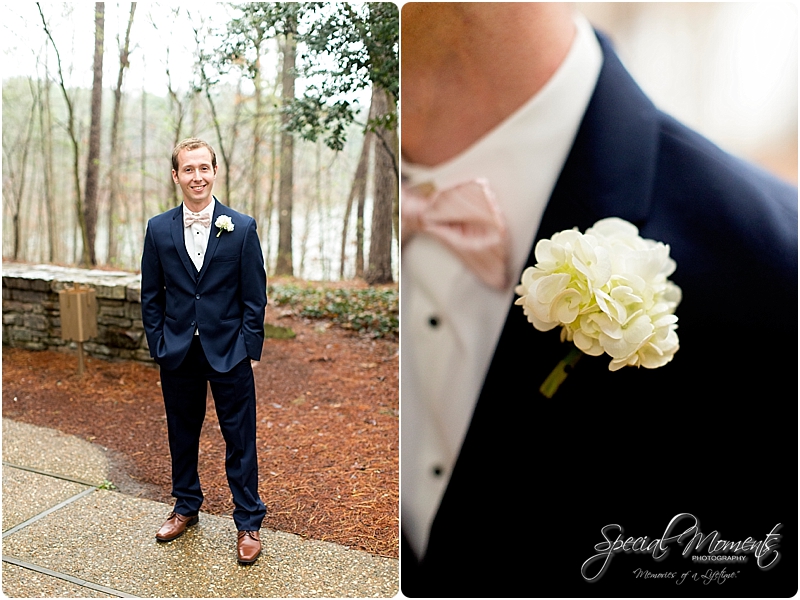 Mildred B. Cooper Chapel never disappoints…….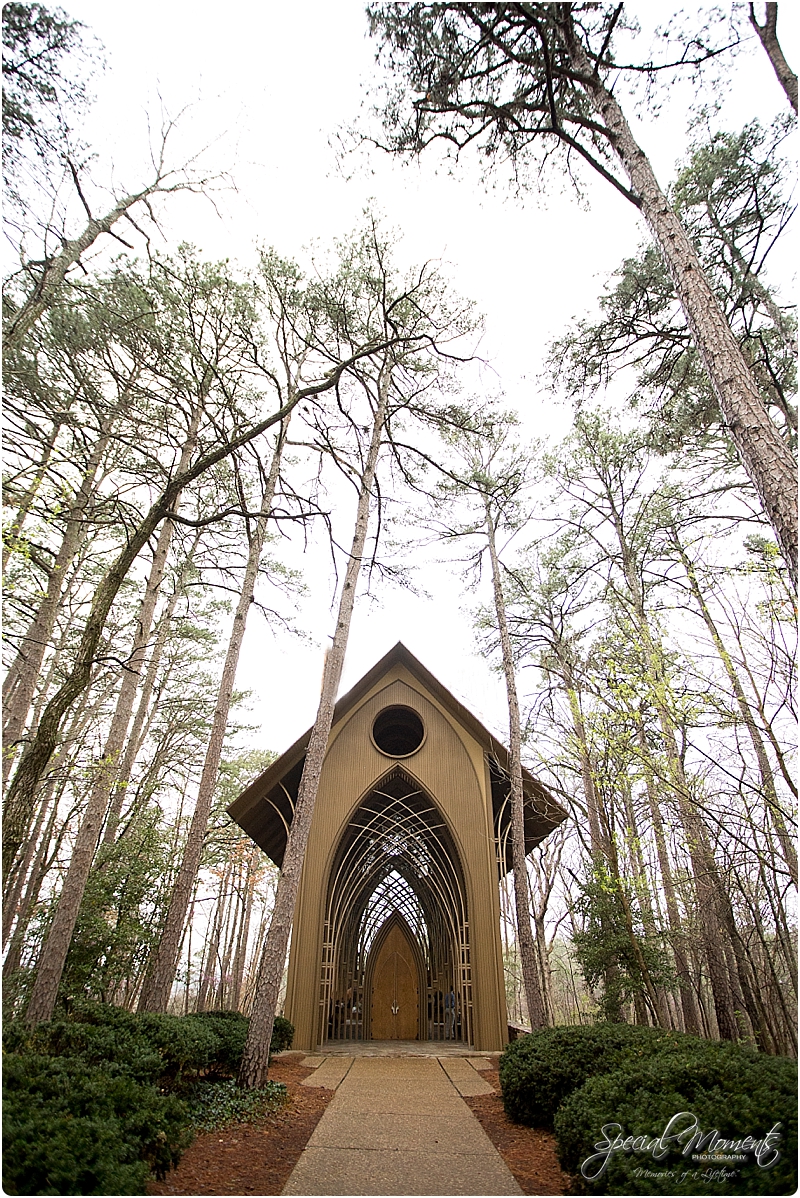 Kyndralynne captured this shot…..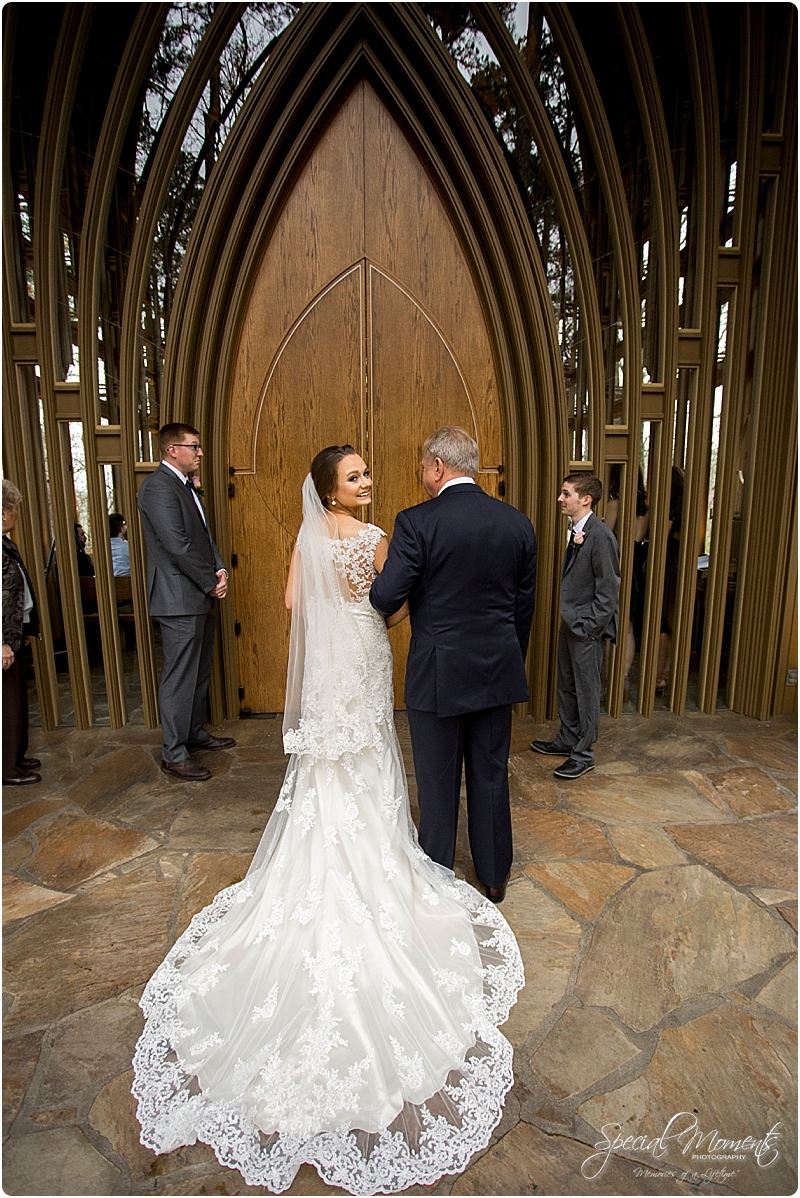 Looks like he know's he's about to marry the women of his dreams…..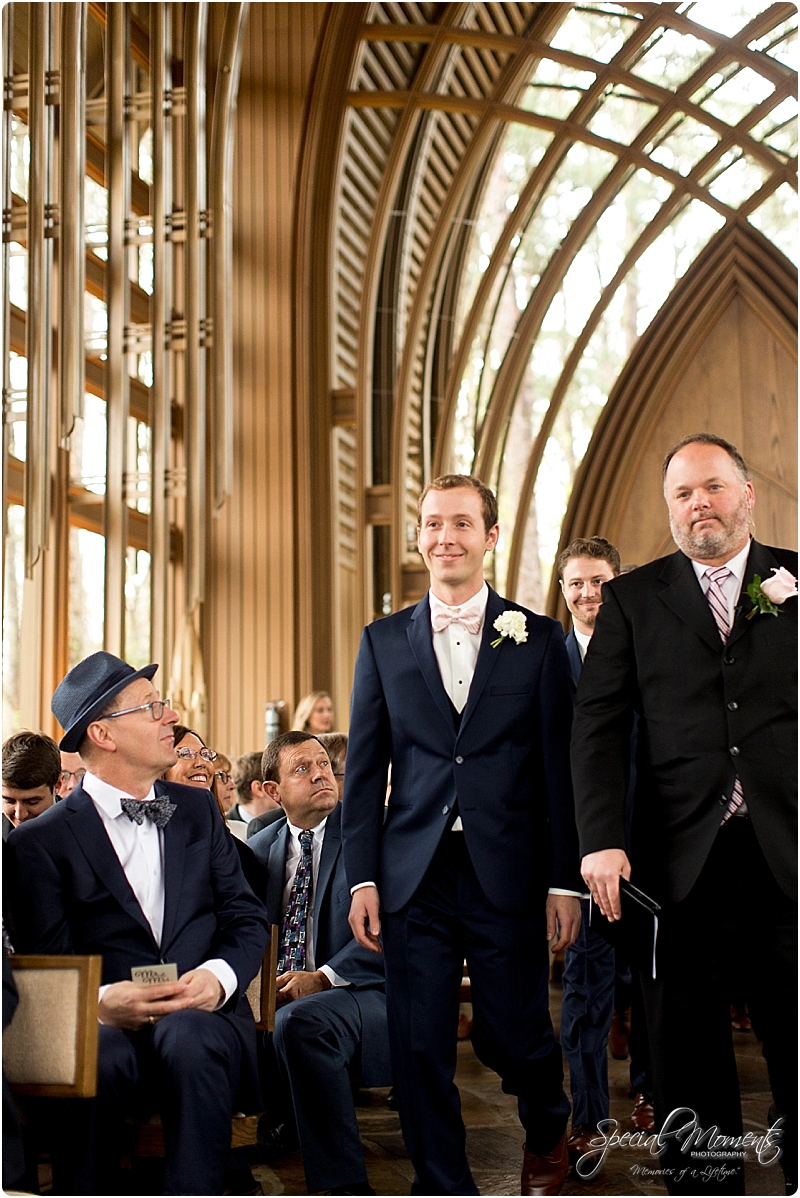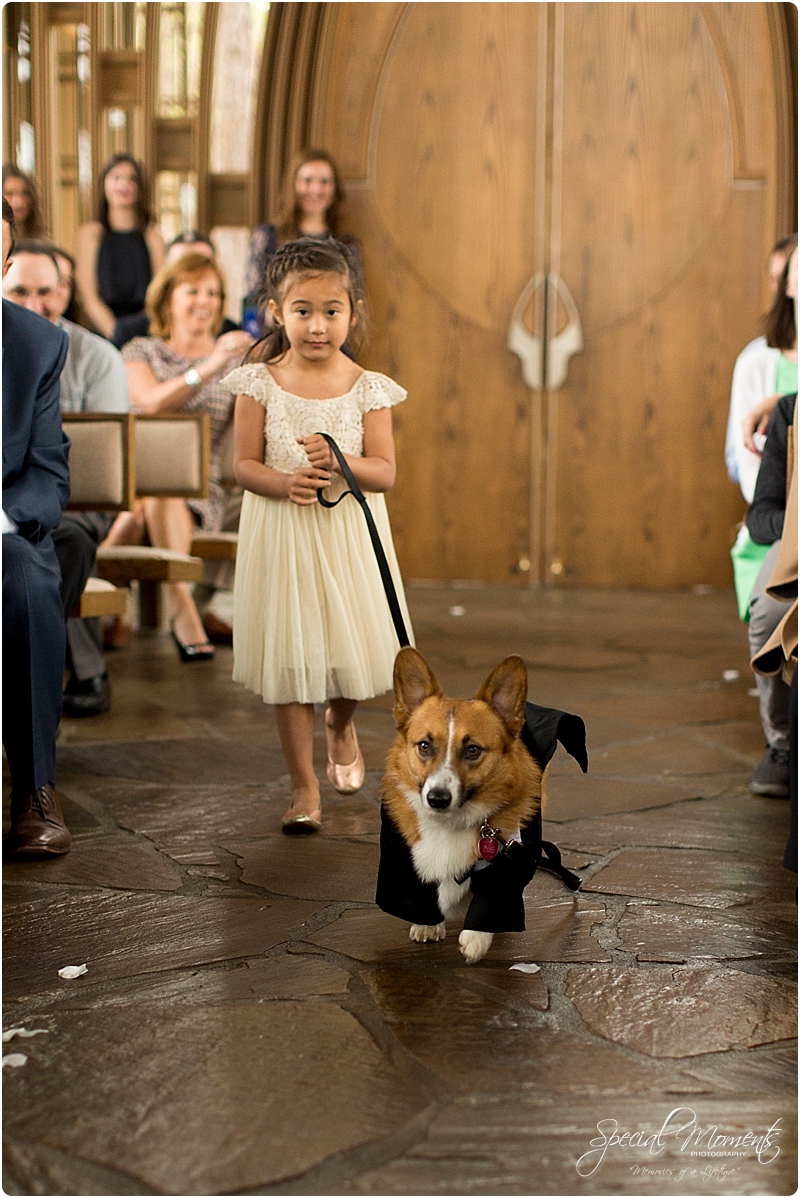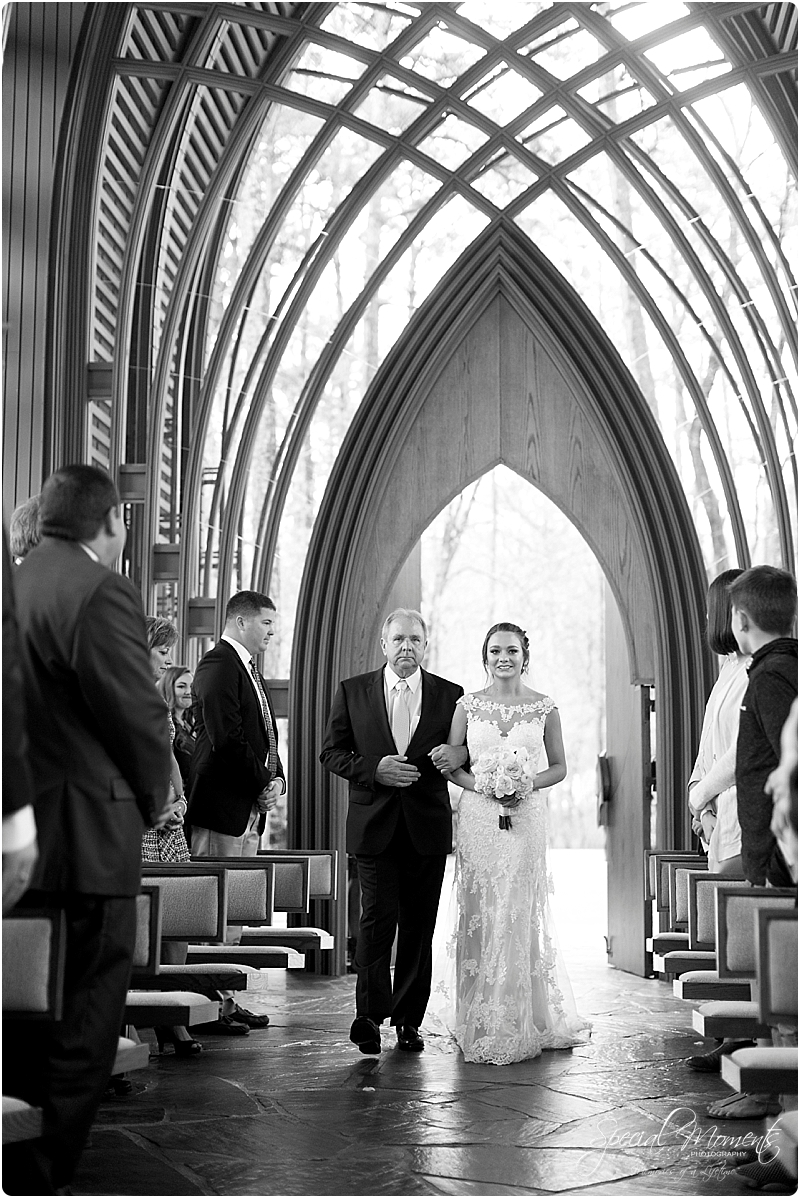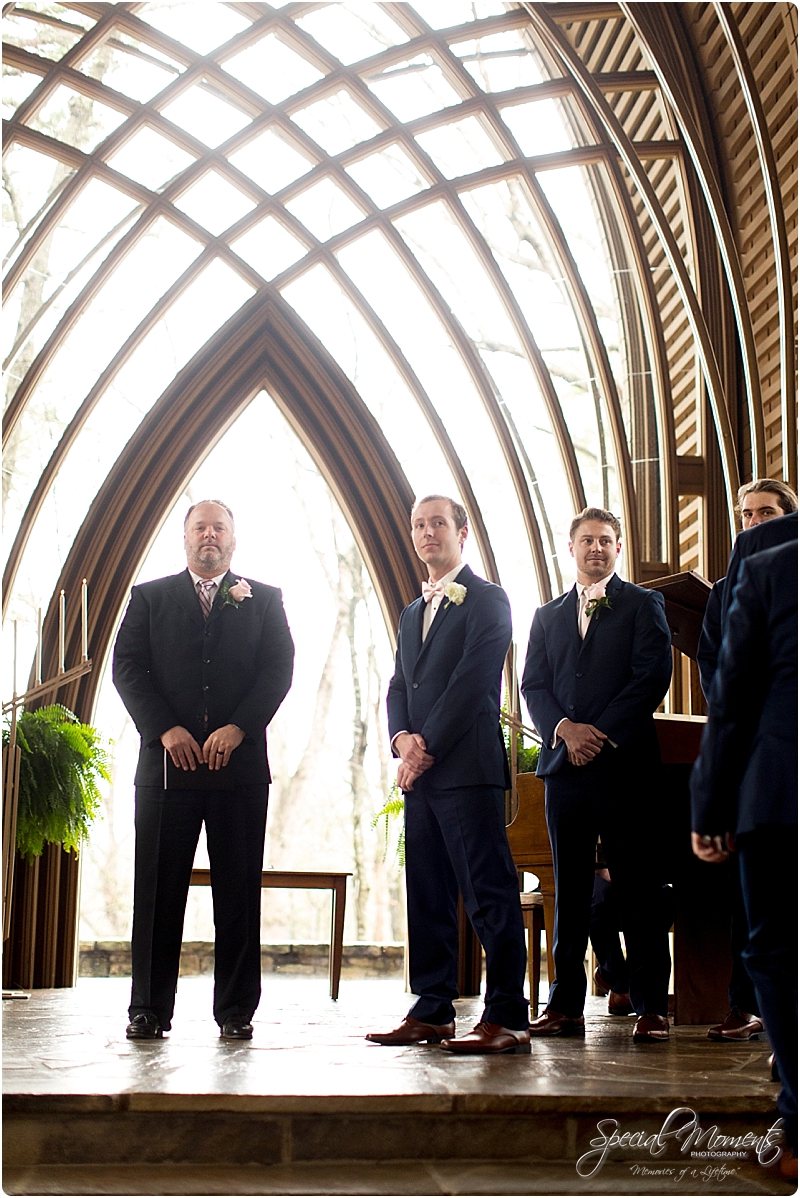 I think they just locked eyes……ah, these moments……..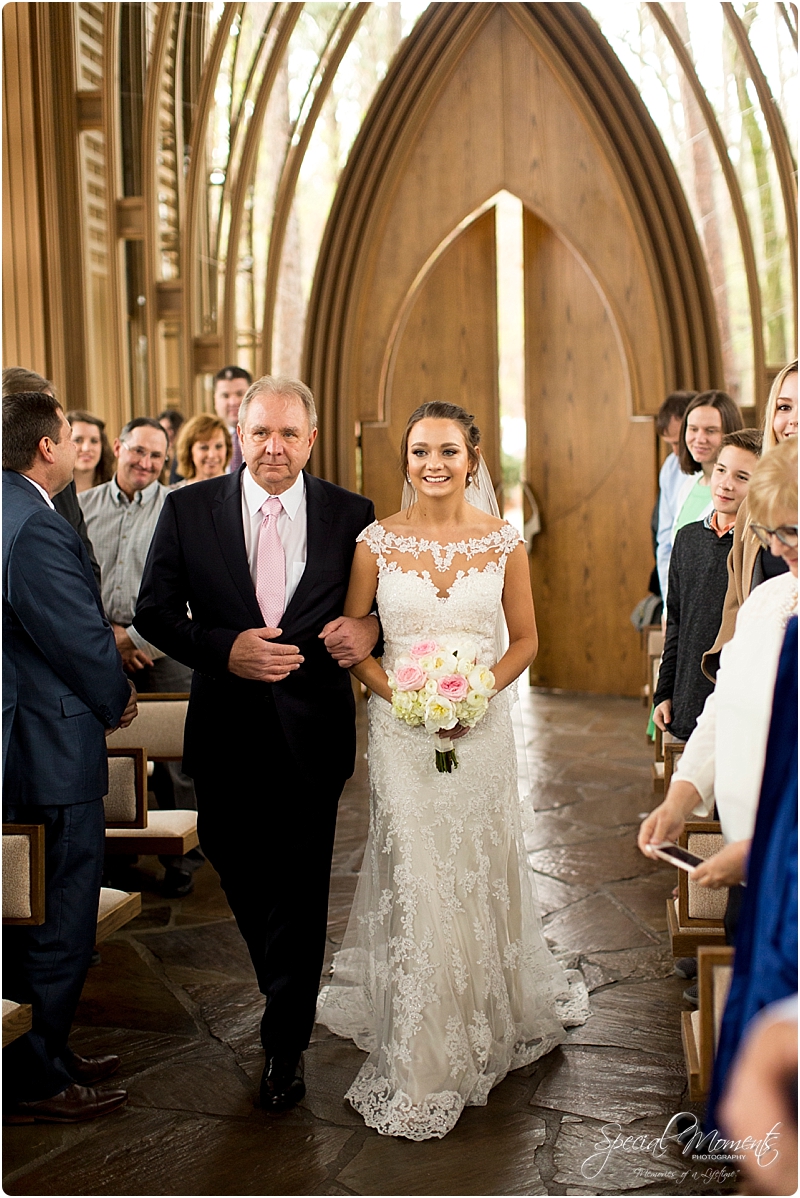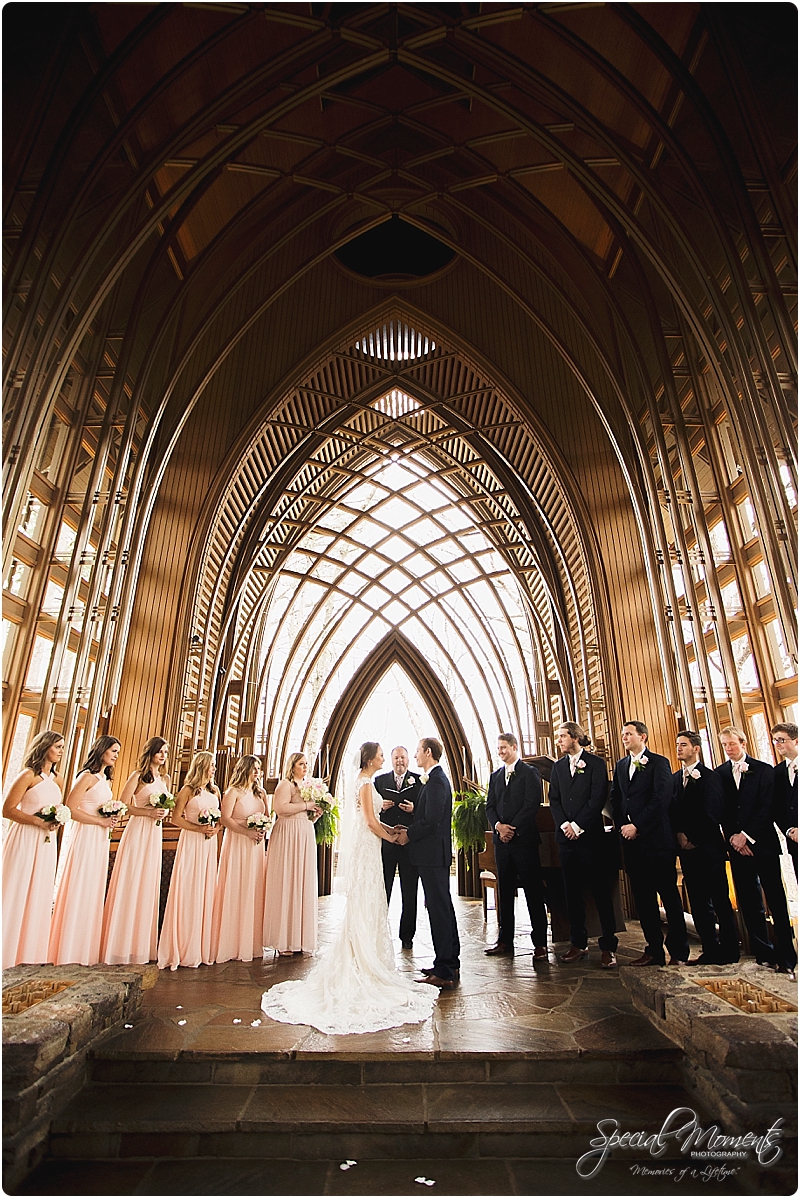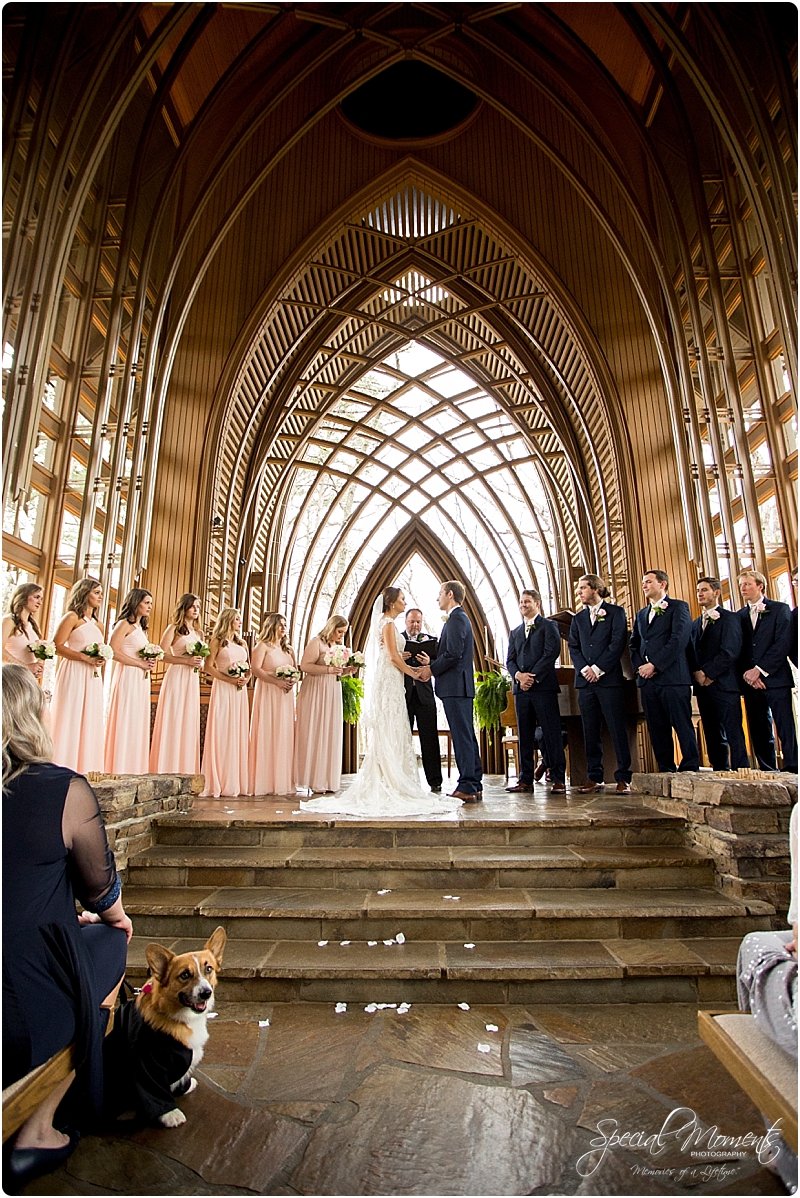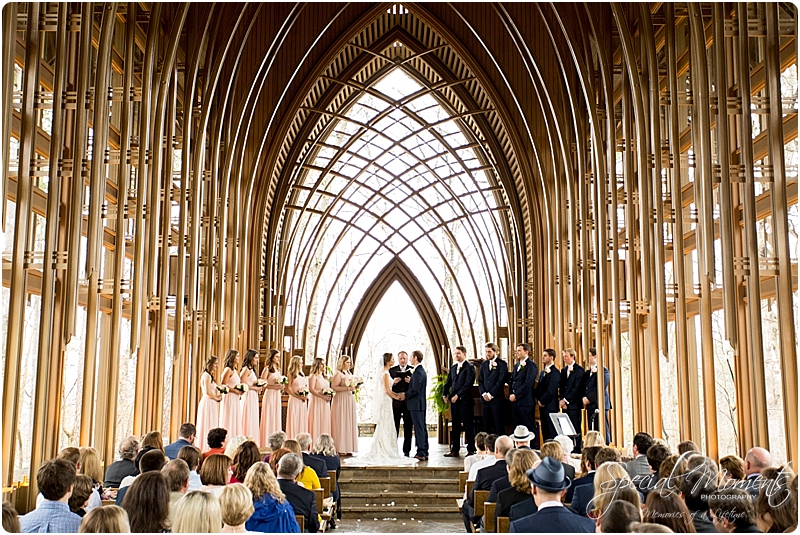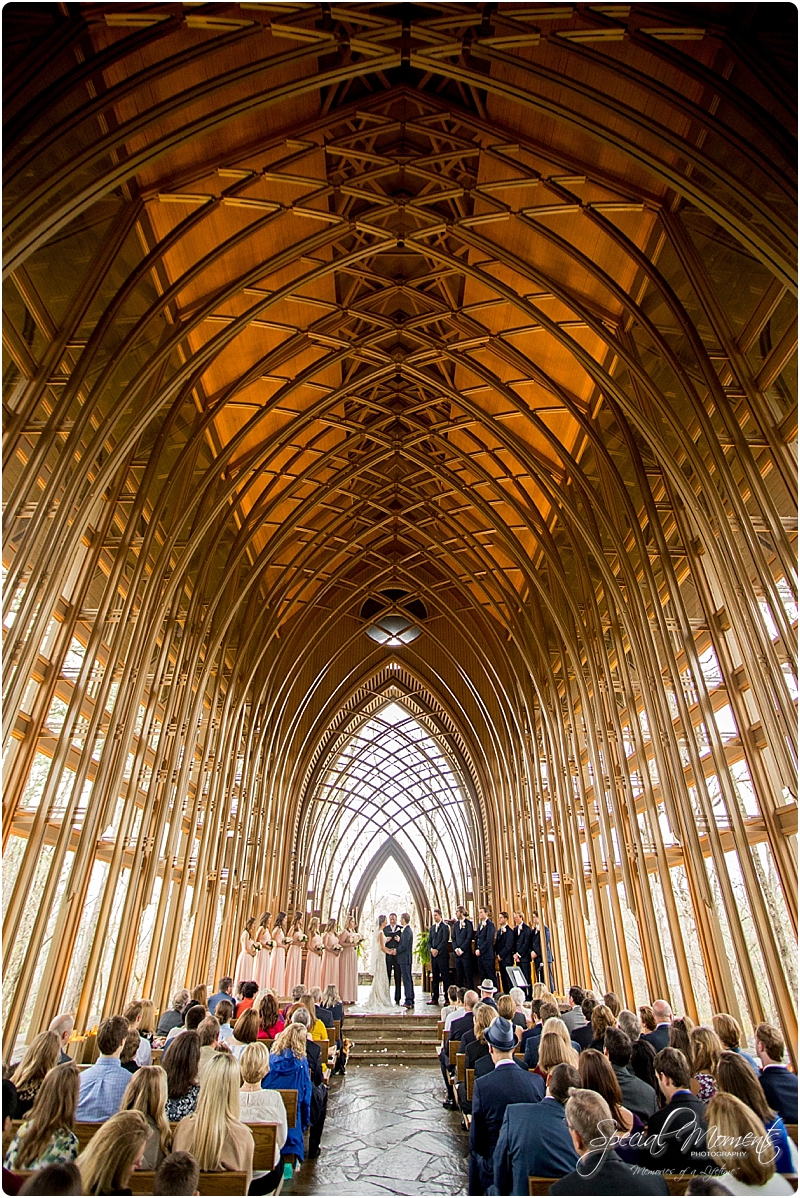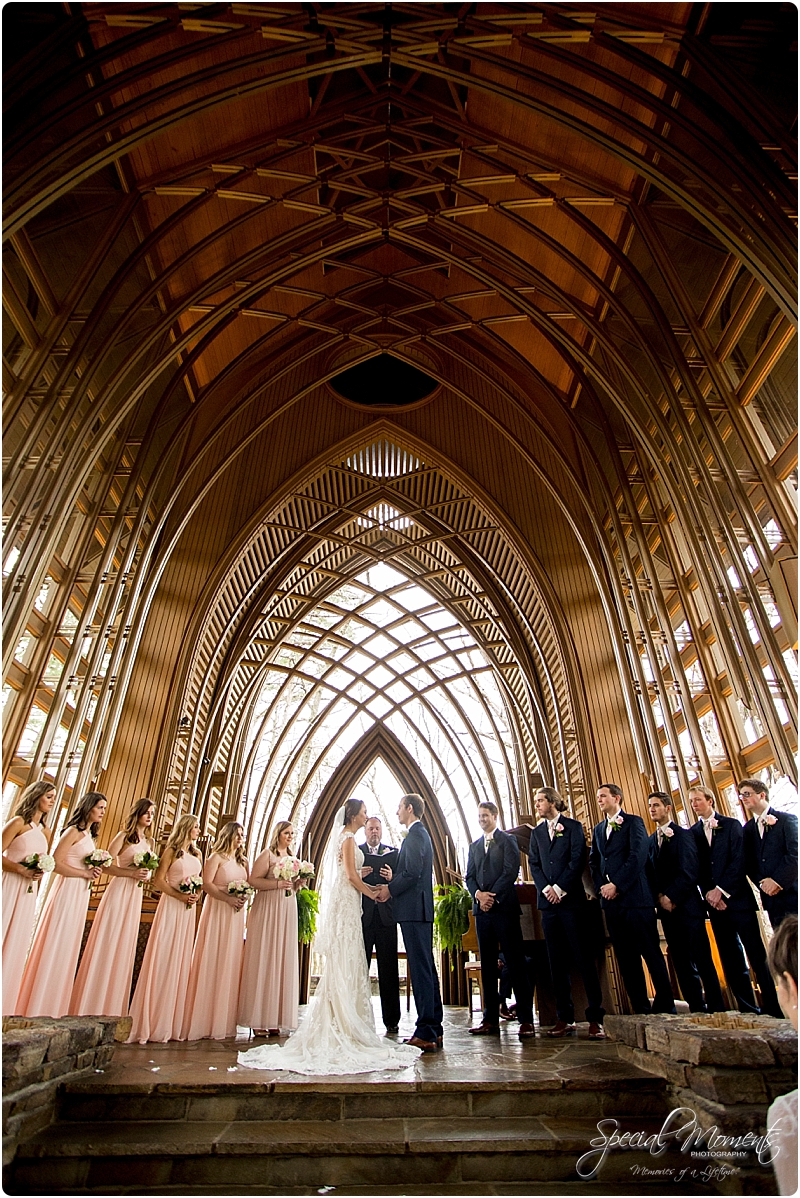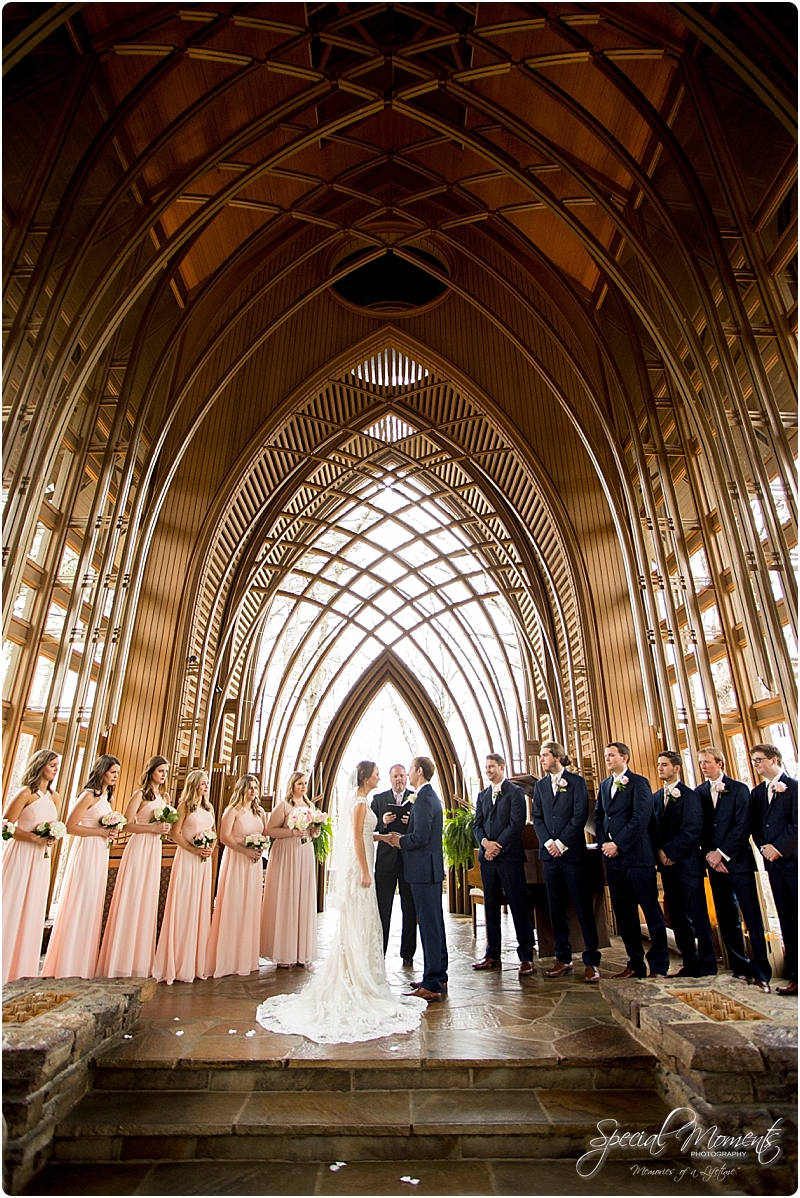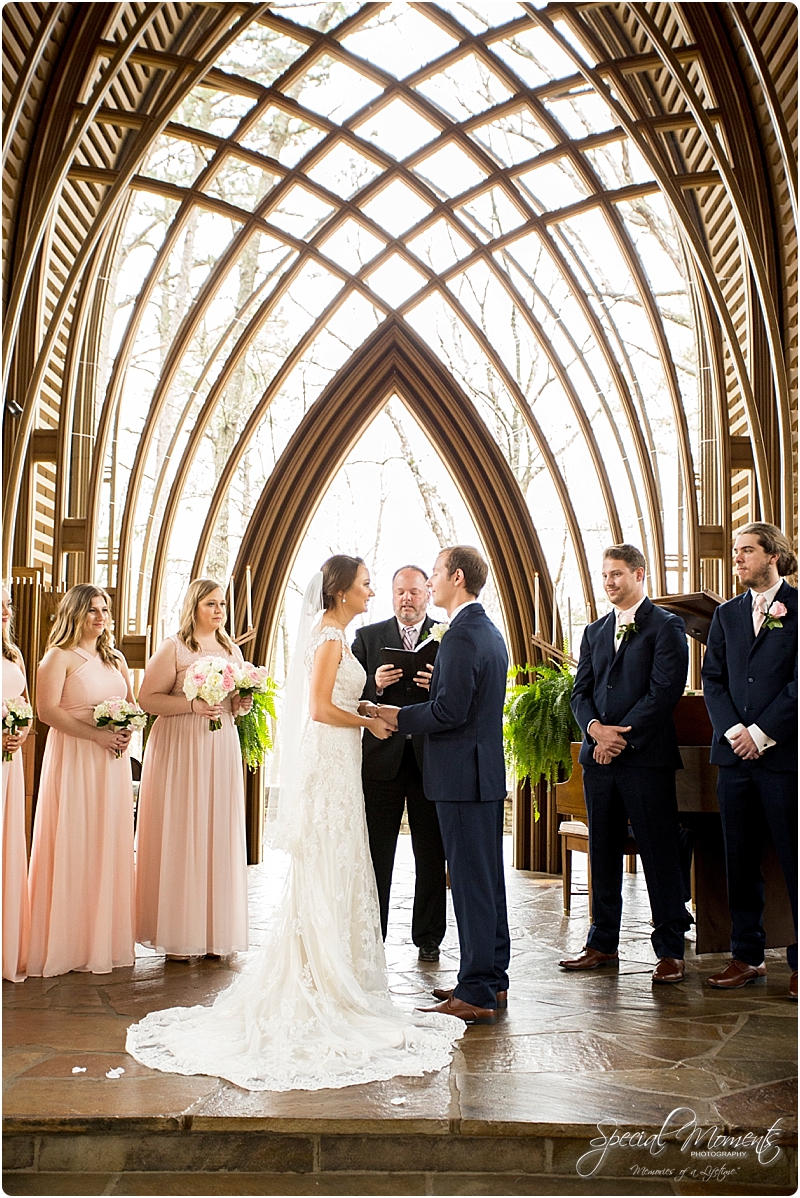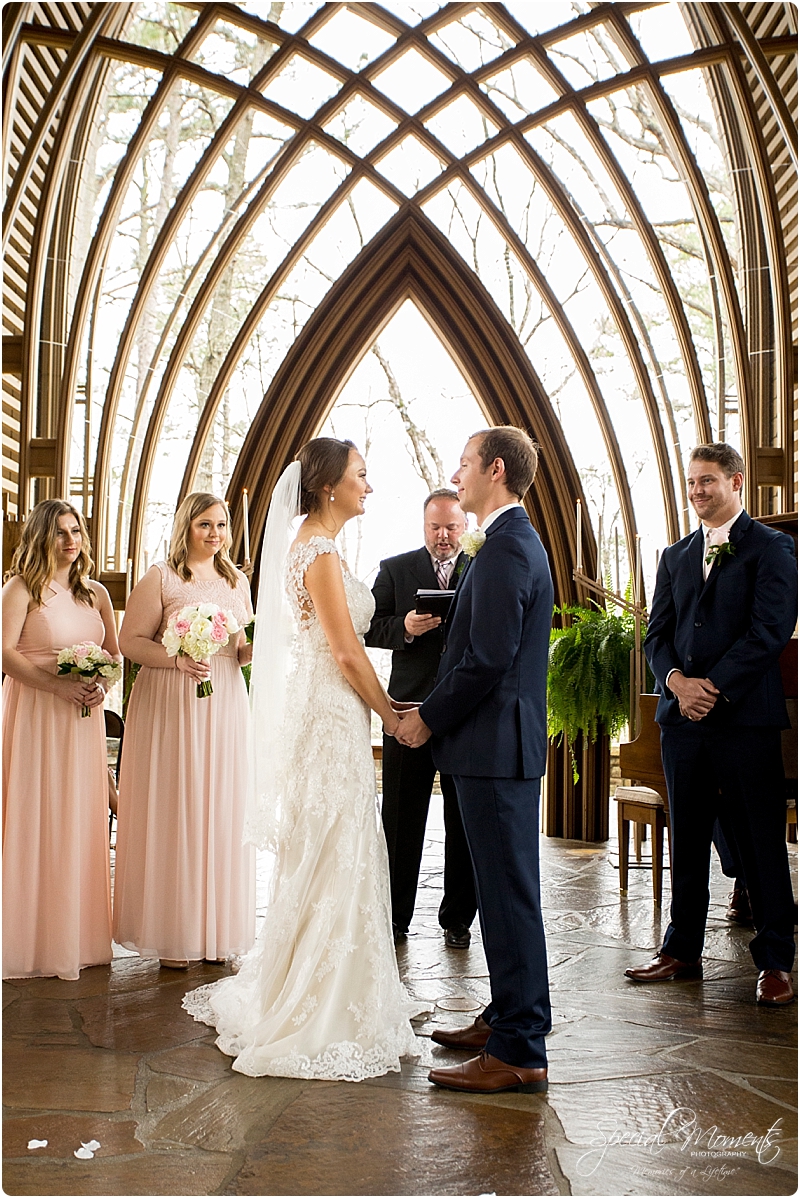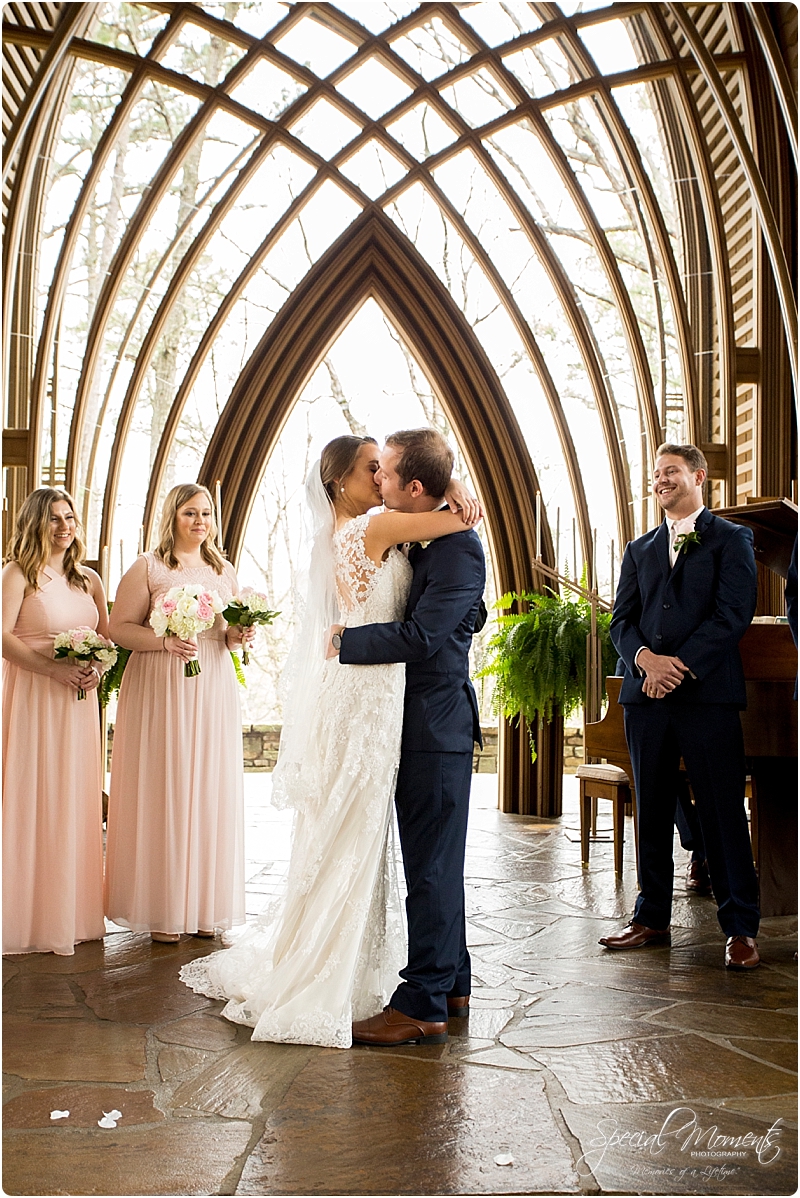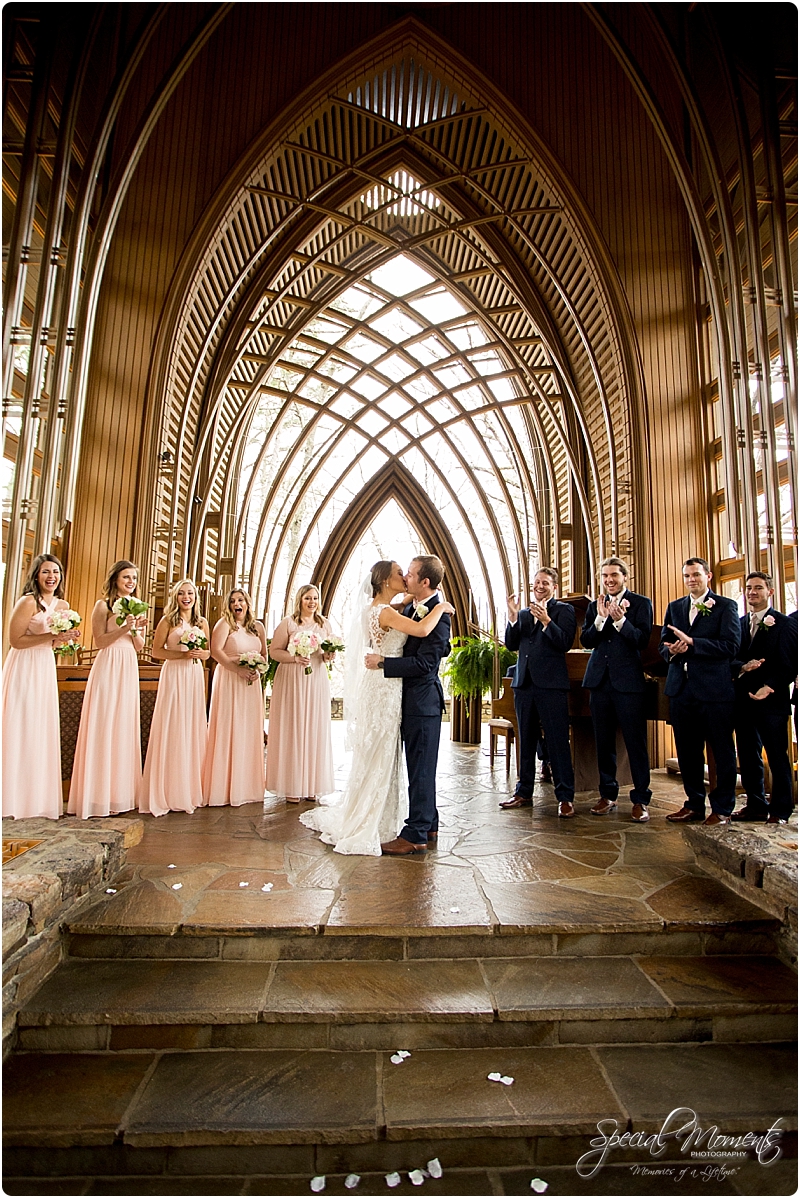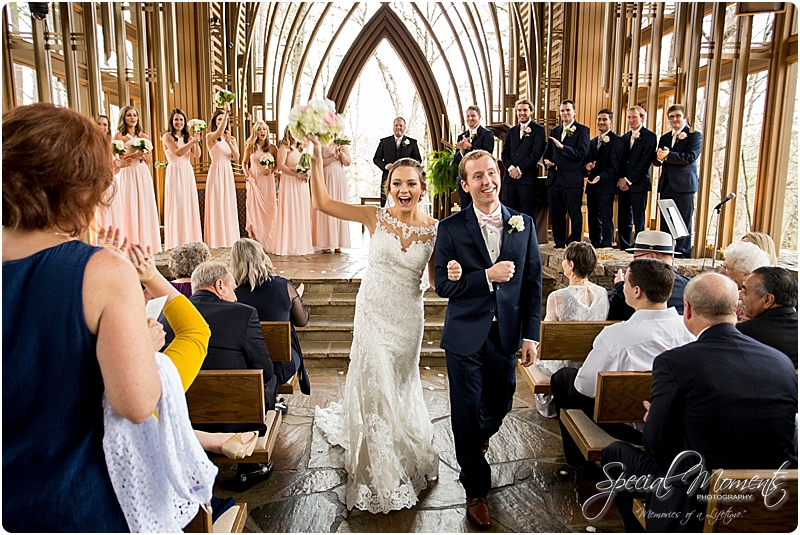 Our amazing bridal party………..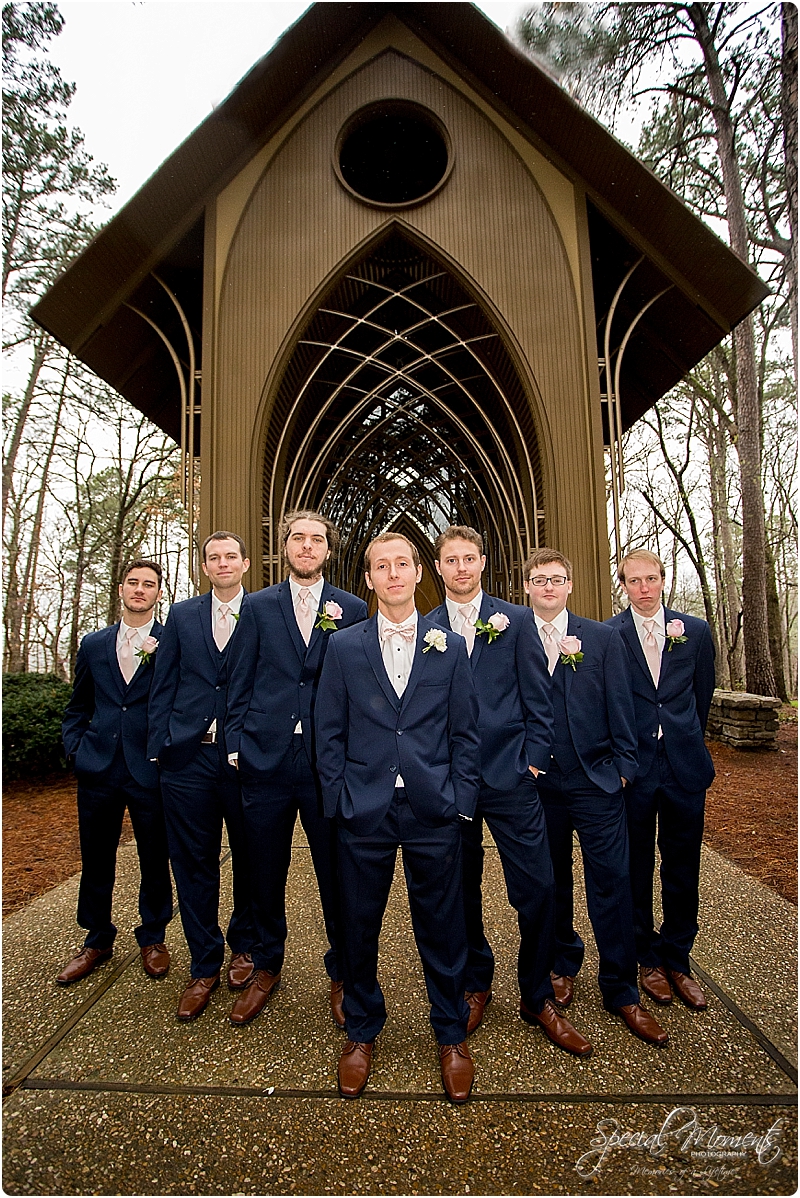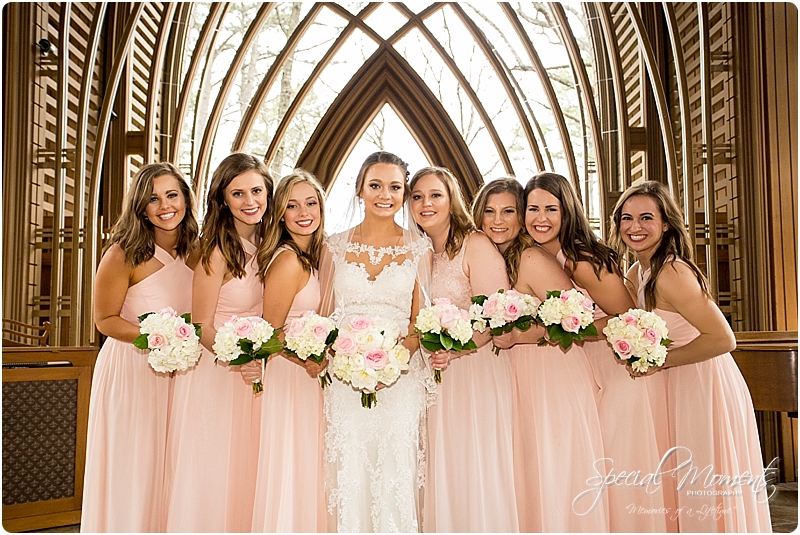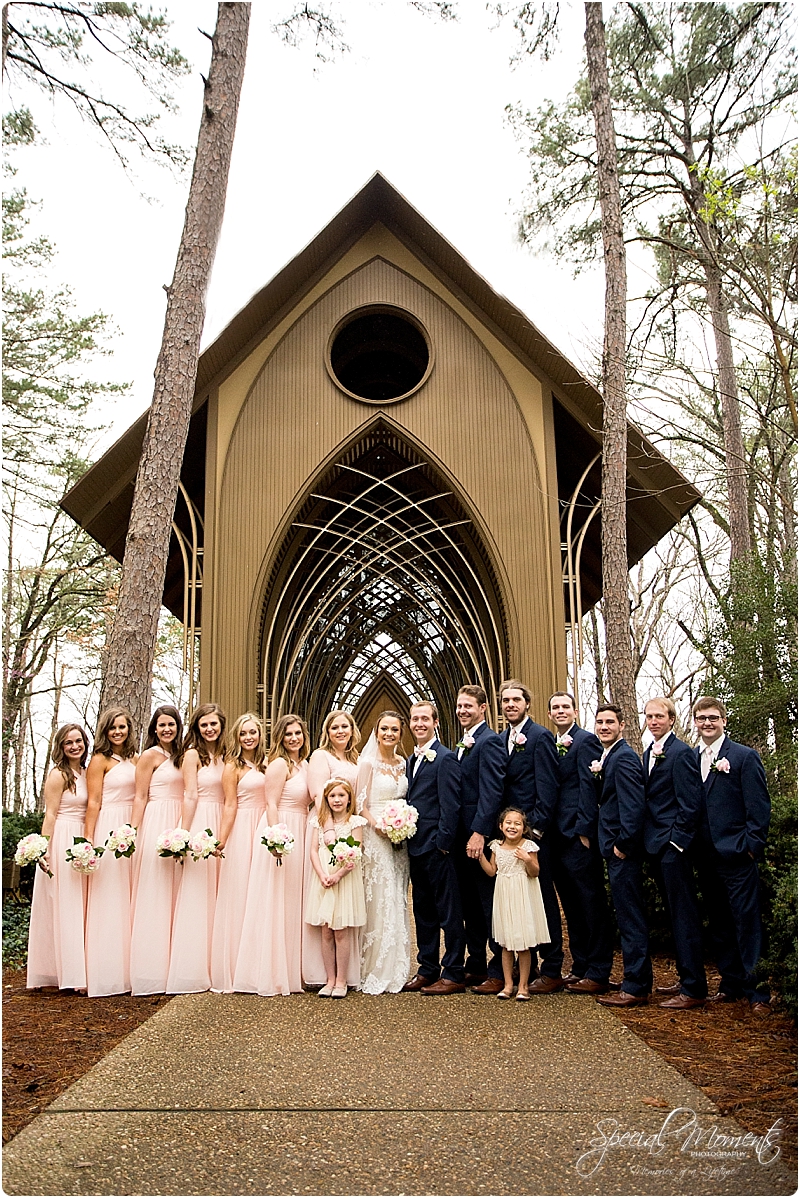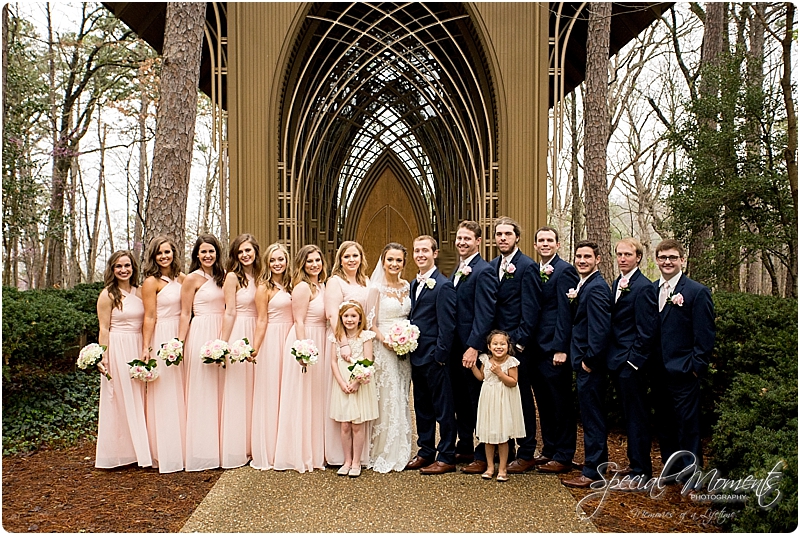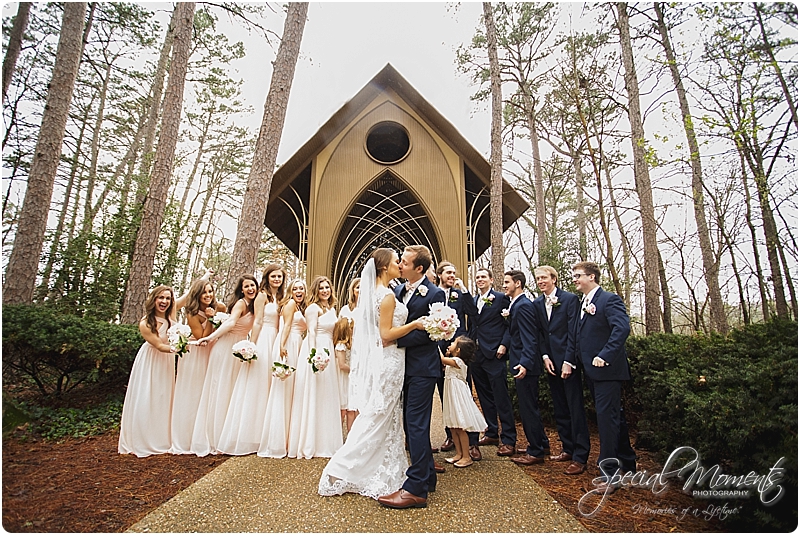 Katie killing it at the Avondale……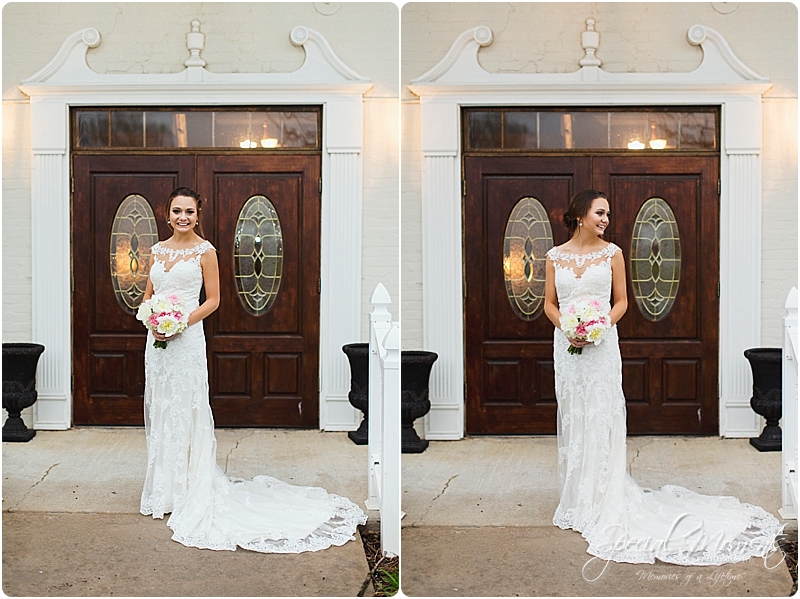 a few details we captured before the reception………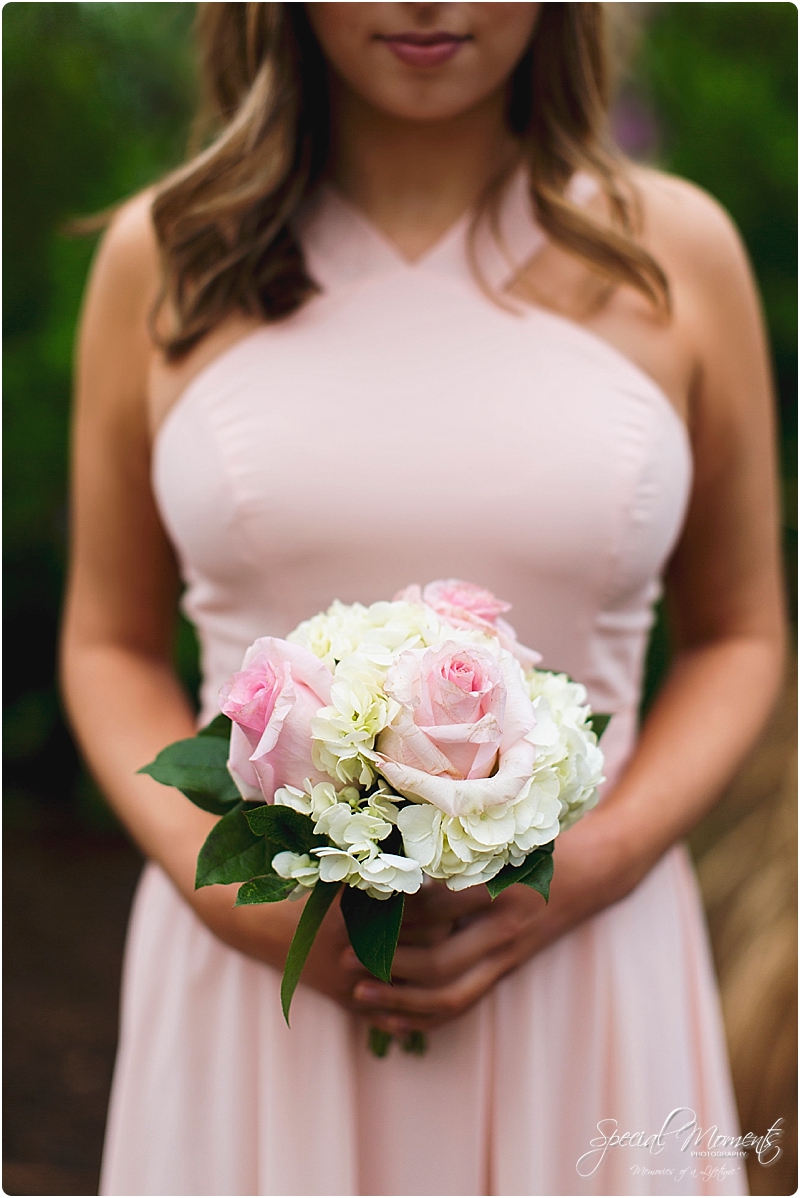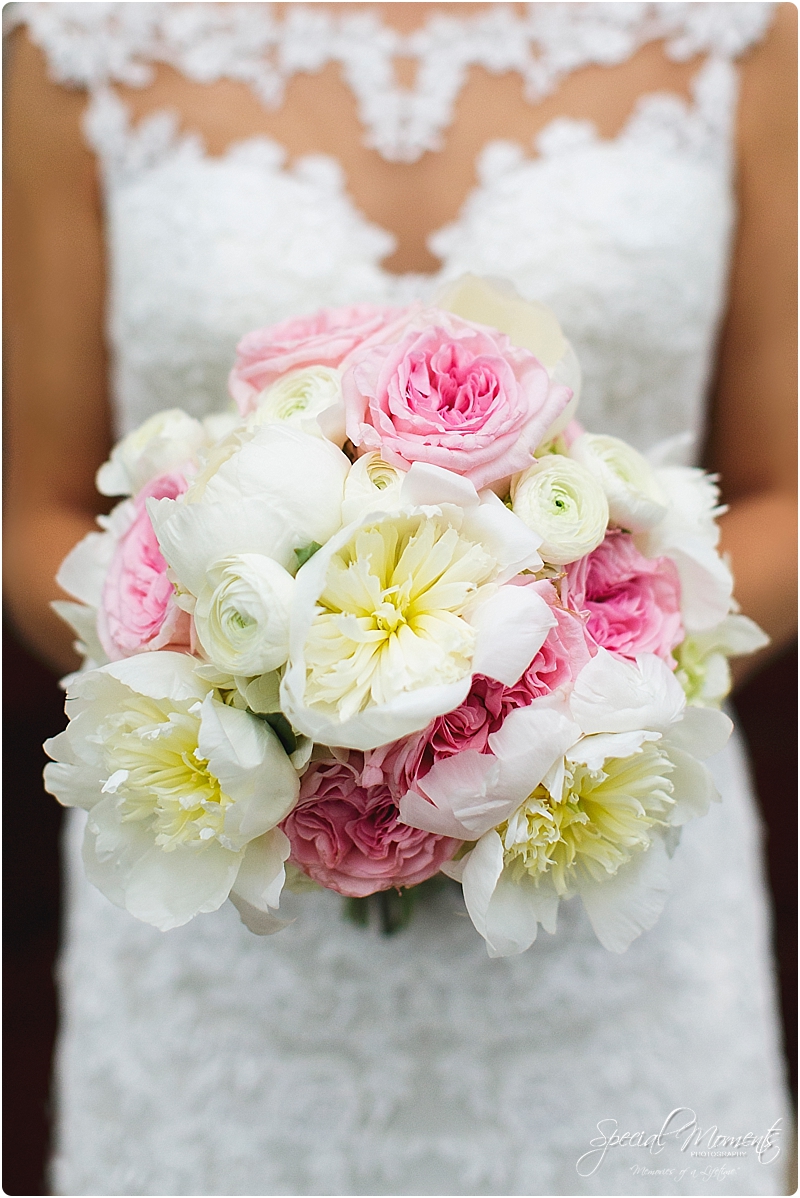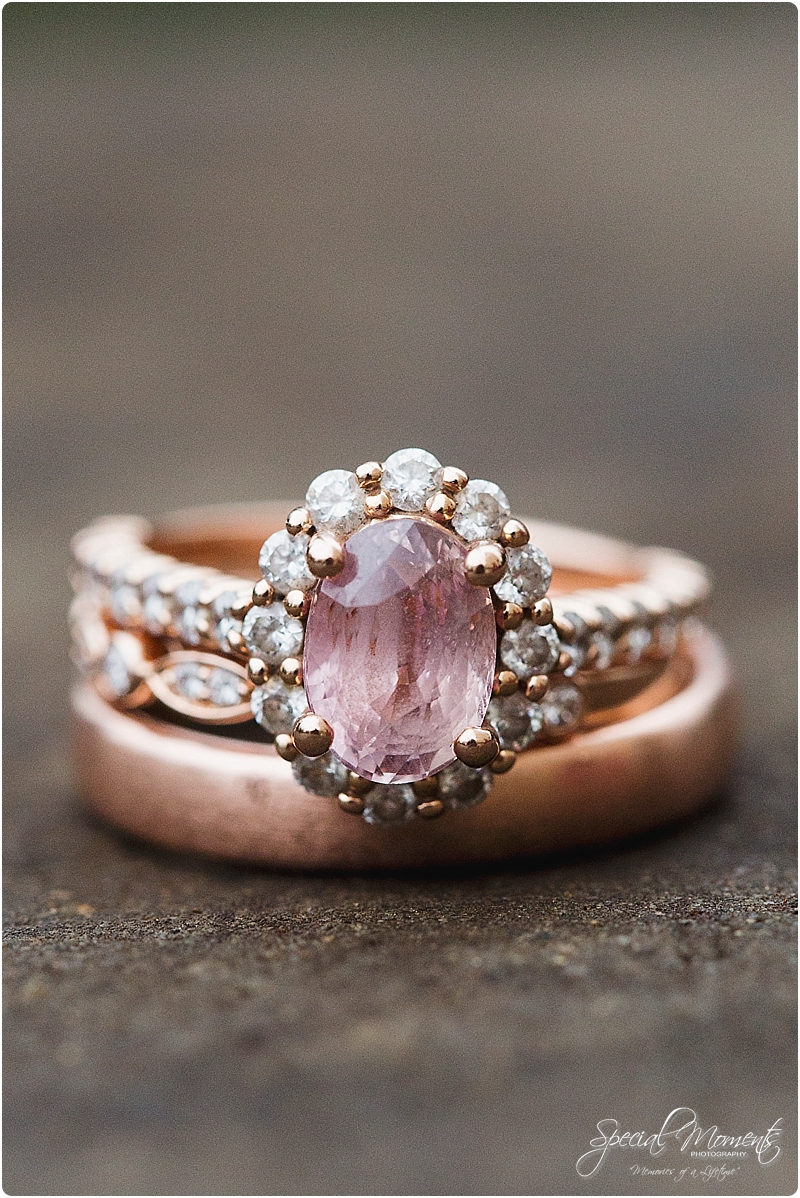 The Avondale….a new northwest Arkansas favorite…….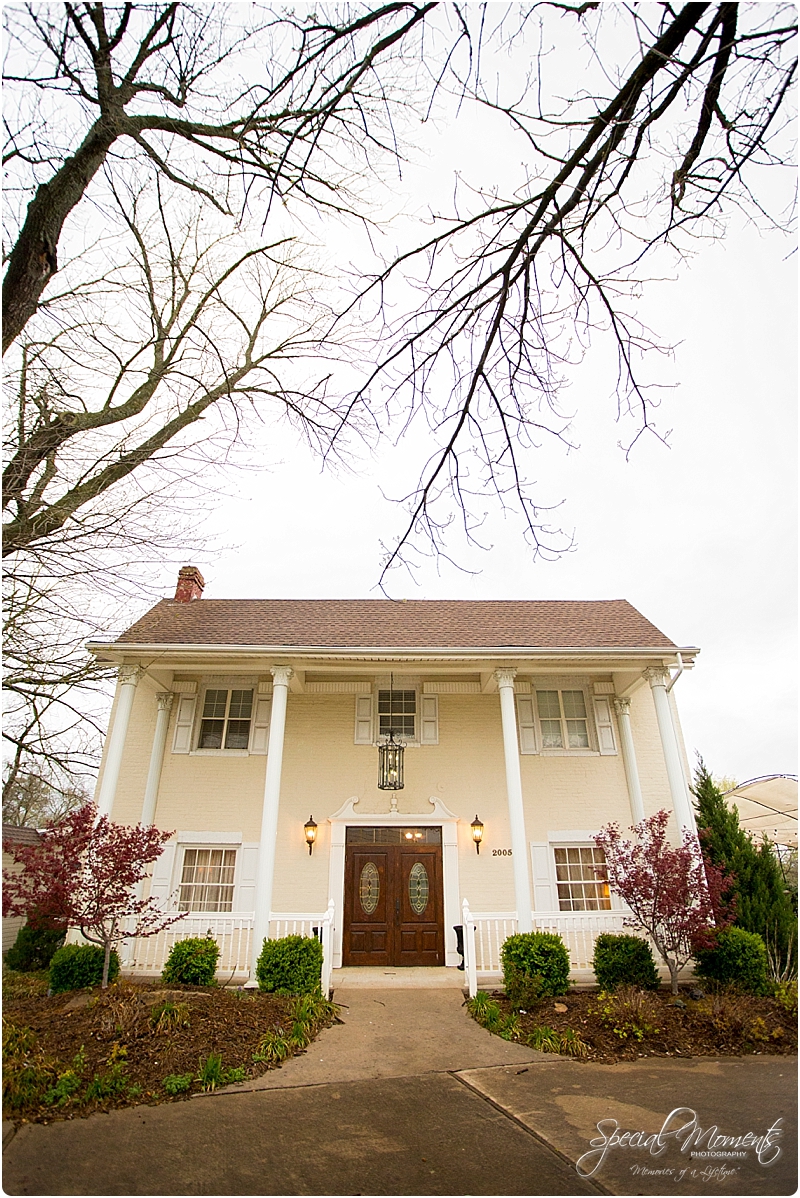 Reception details………..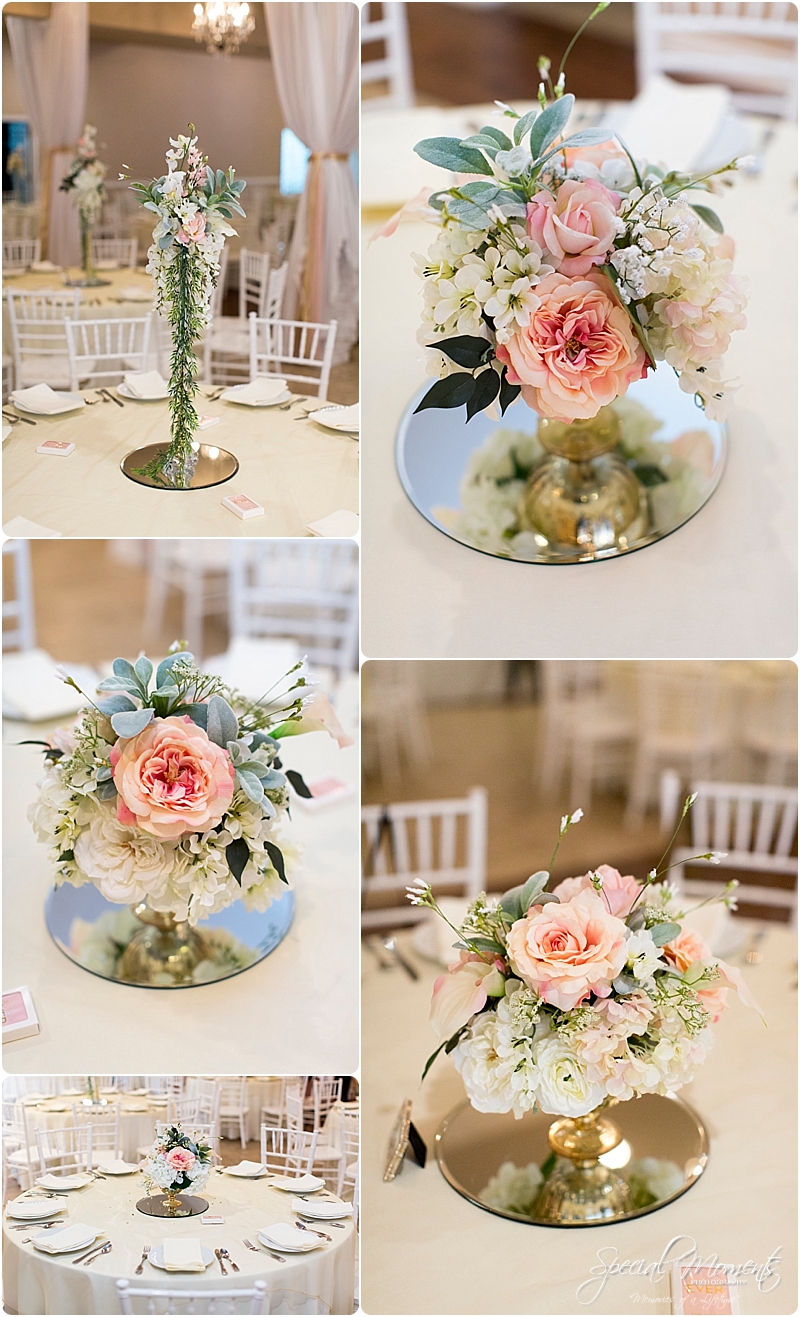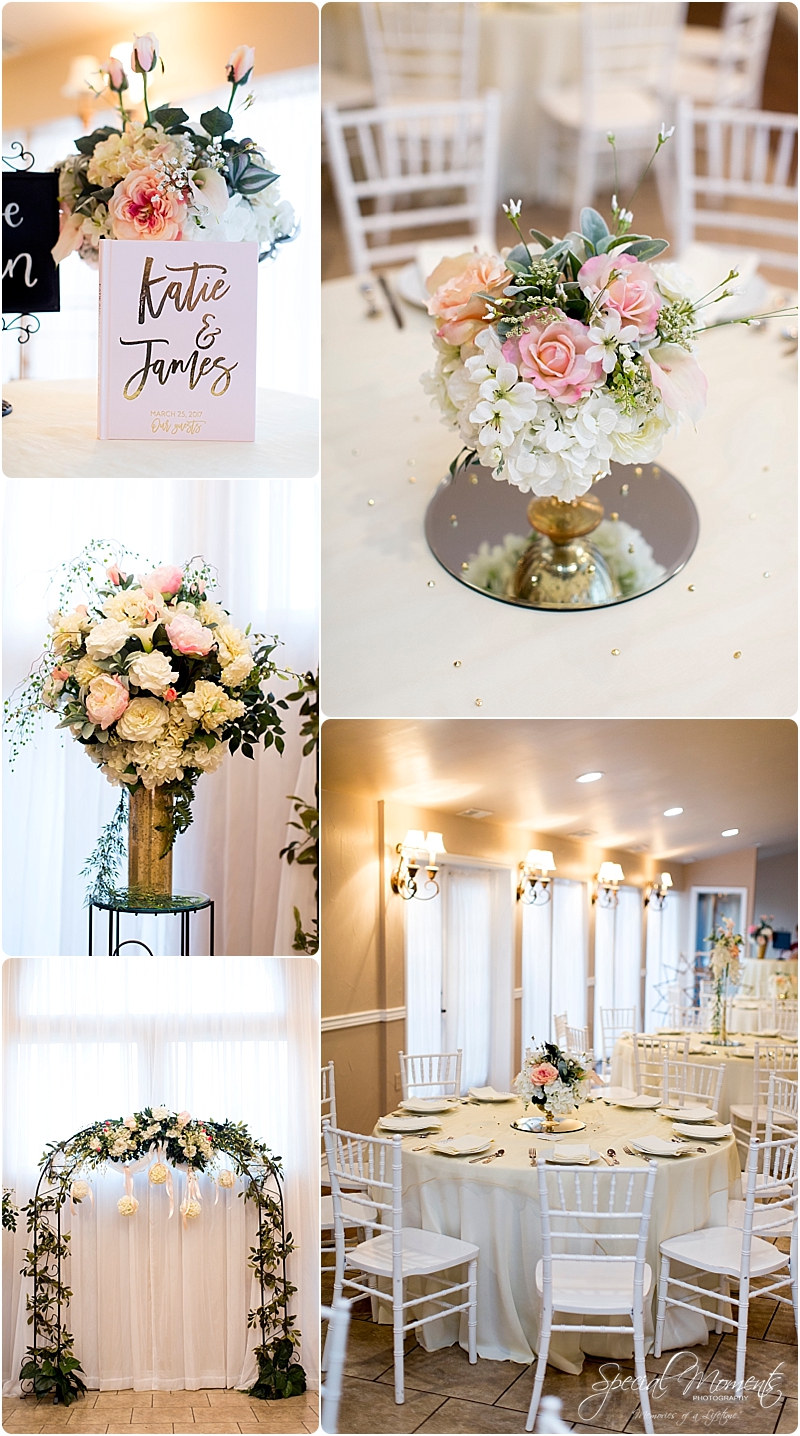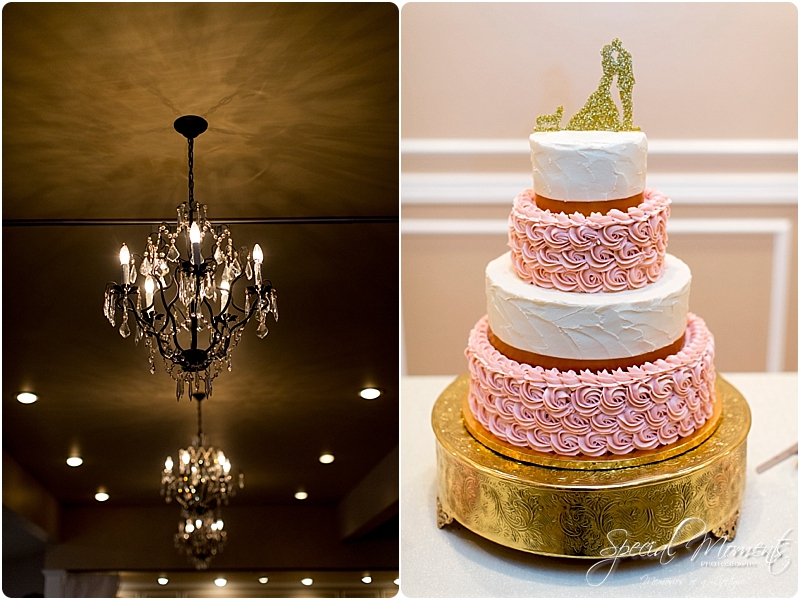 we ate good……a perk of the job…….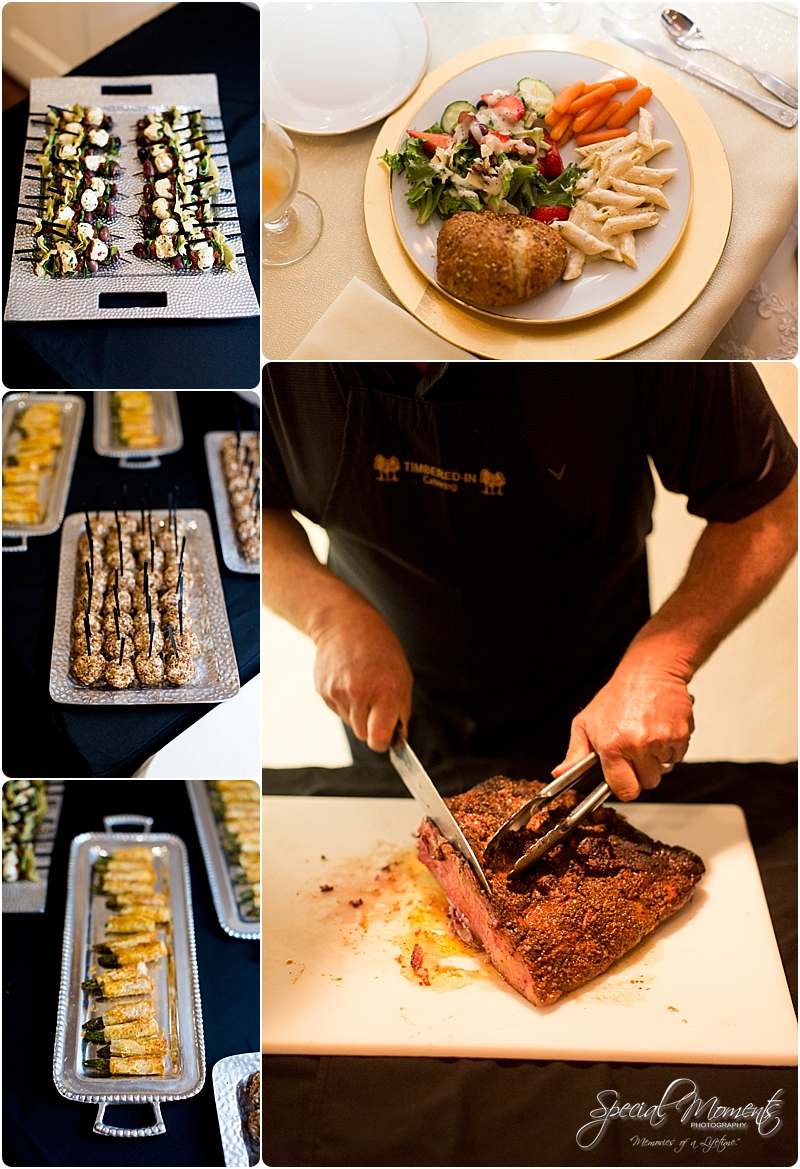 Kevin killed that toast……….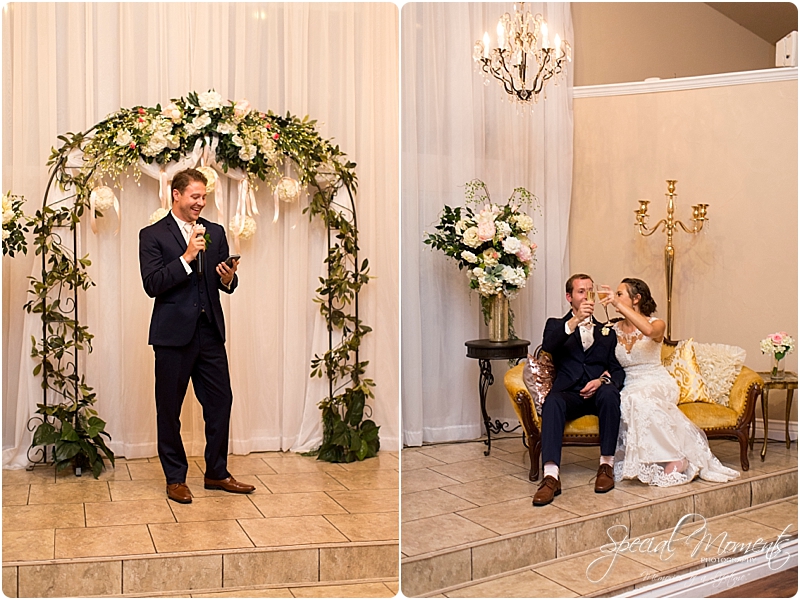 First dance…….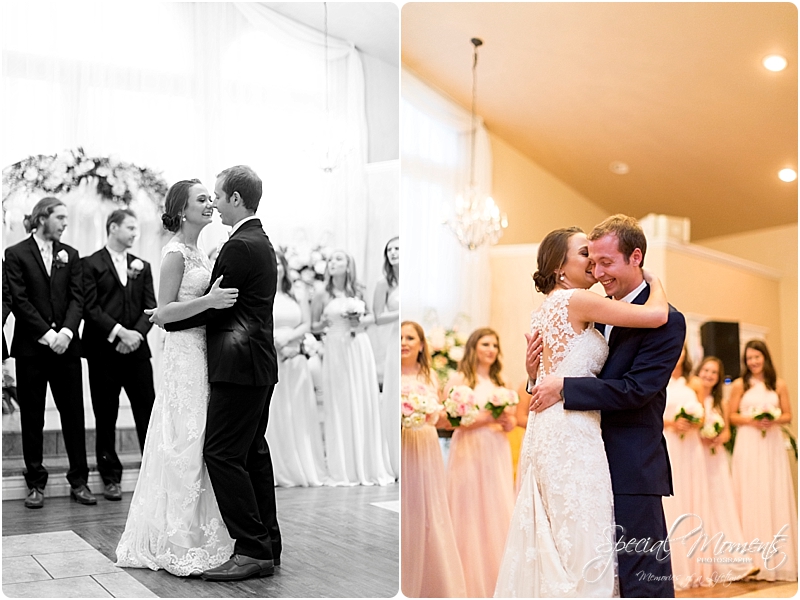 group photo….i got em all in one shot……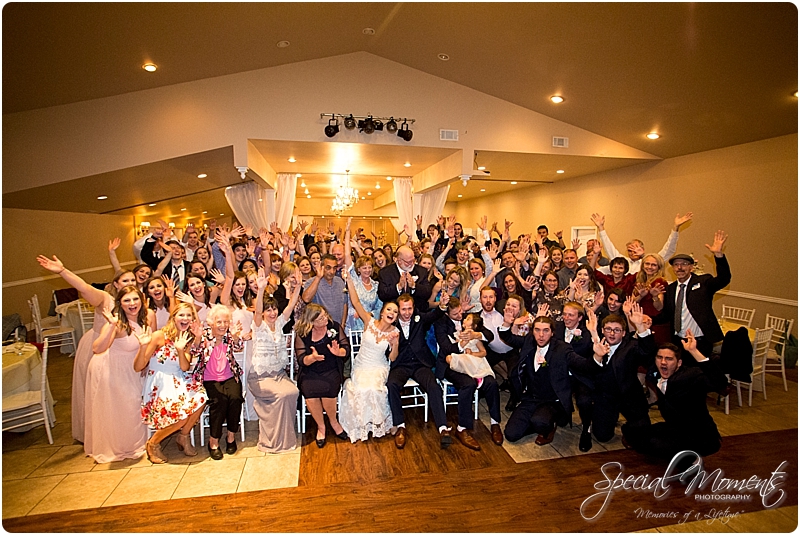 It's a tradition ya'll…..call me when you get married………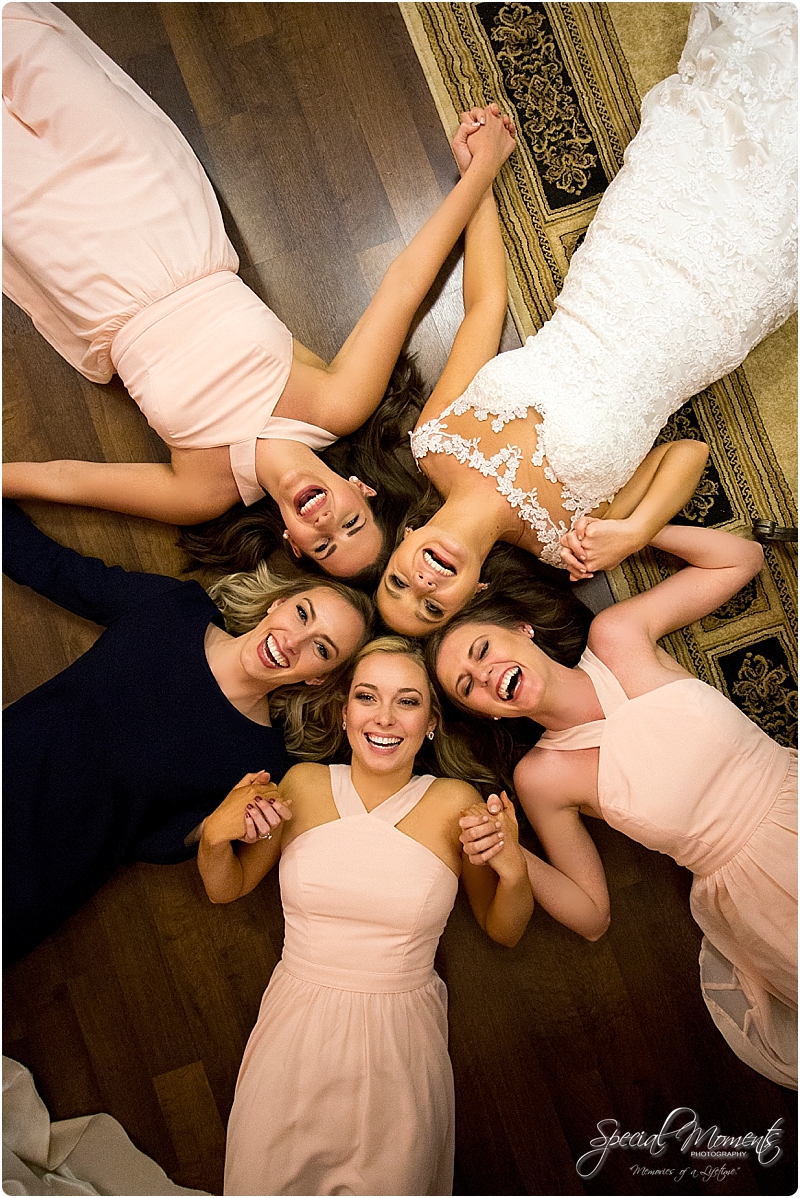 A few party shots……..ya'll know we like a party……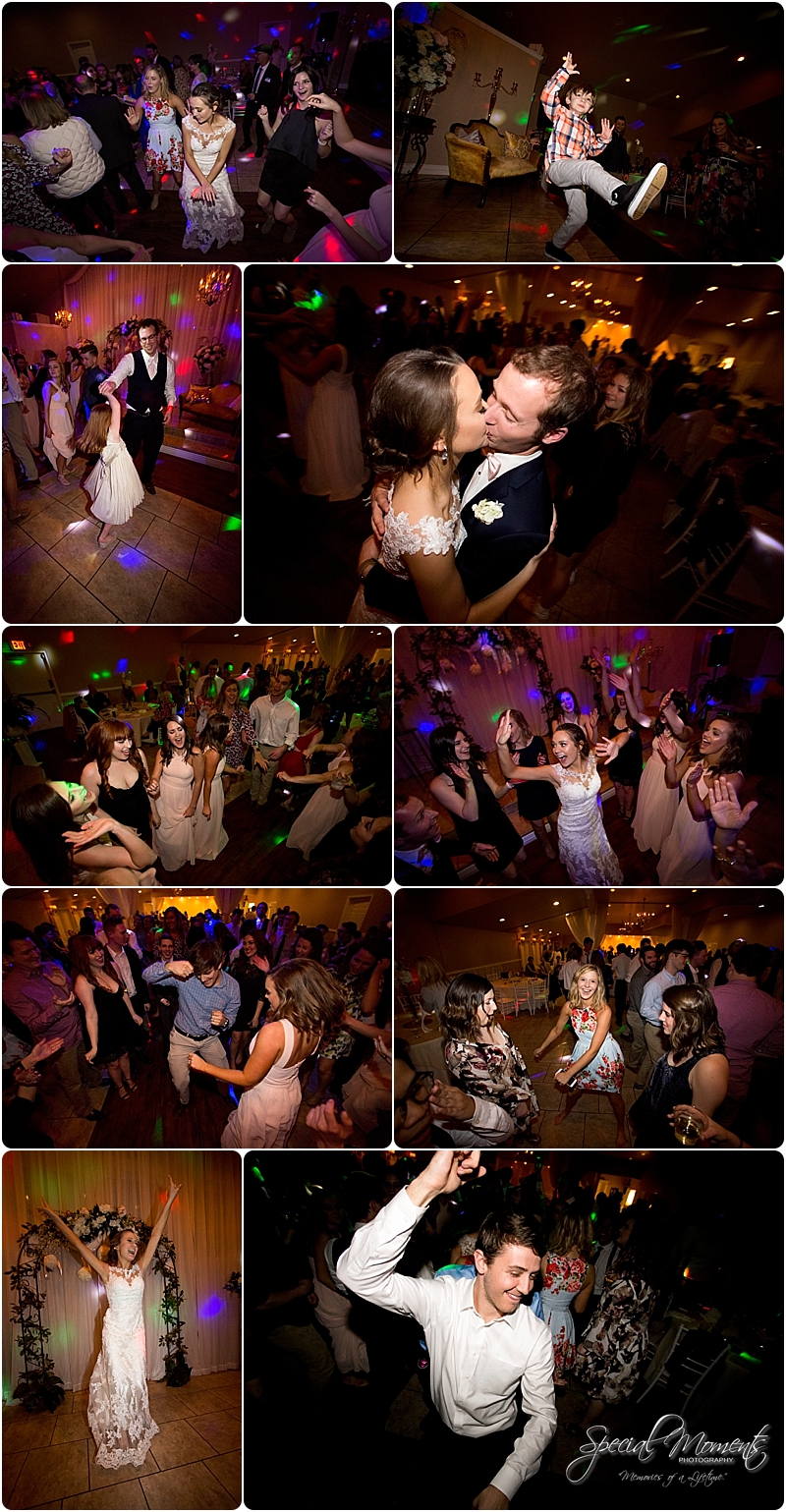 grand exit………..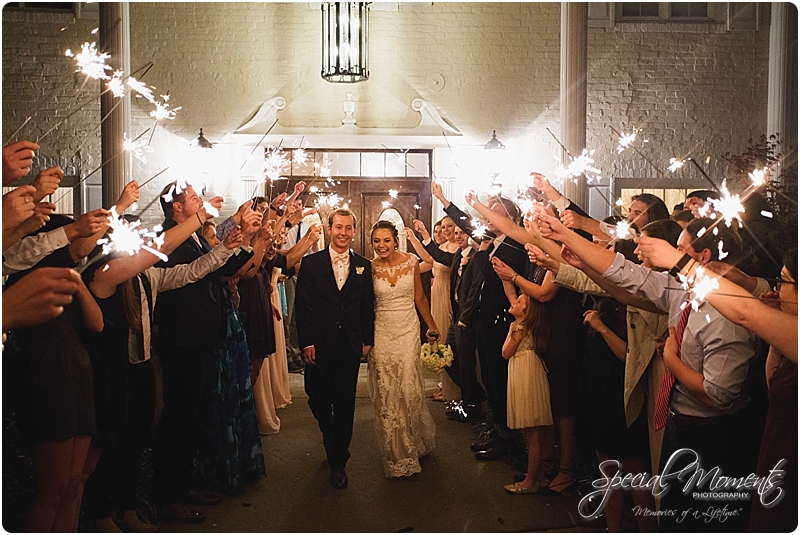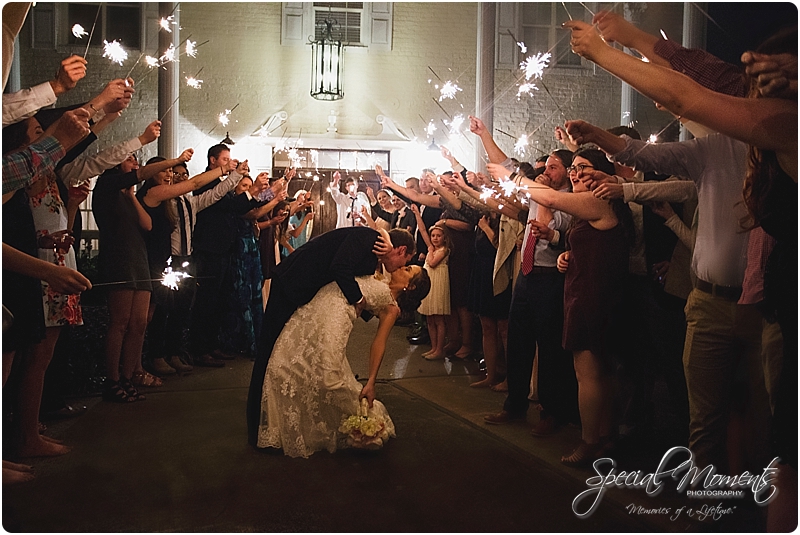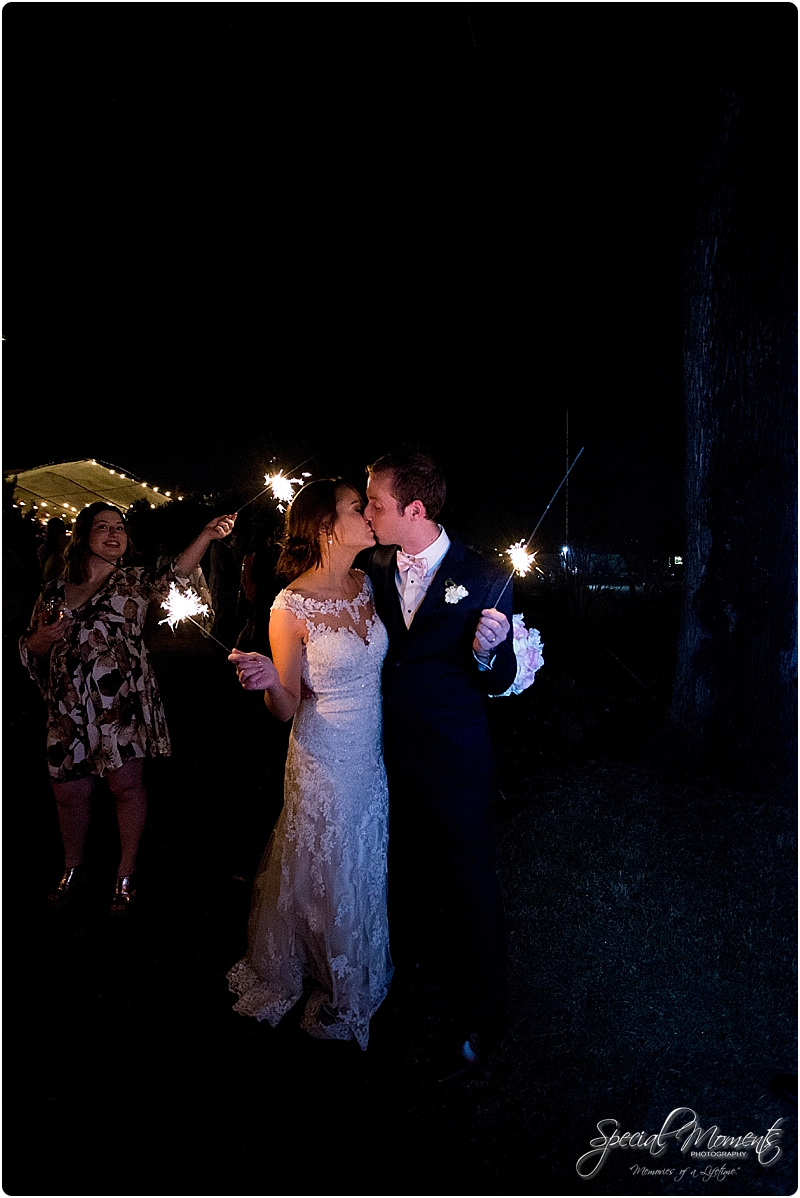 How gorgeous was that Wedding?  It was as fun to capture as it was to look at i promise…..Truly blessed to call this our job……. Here's your portraits my friends……..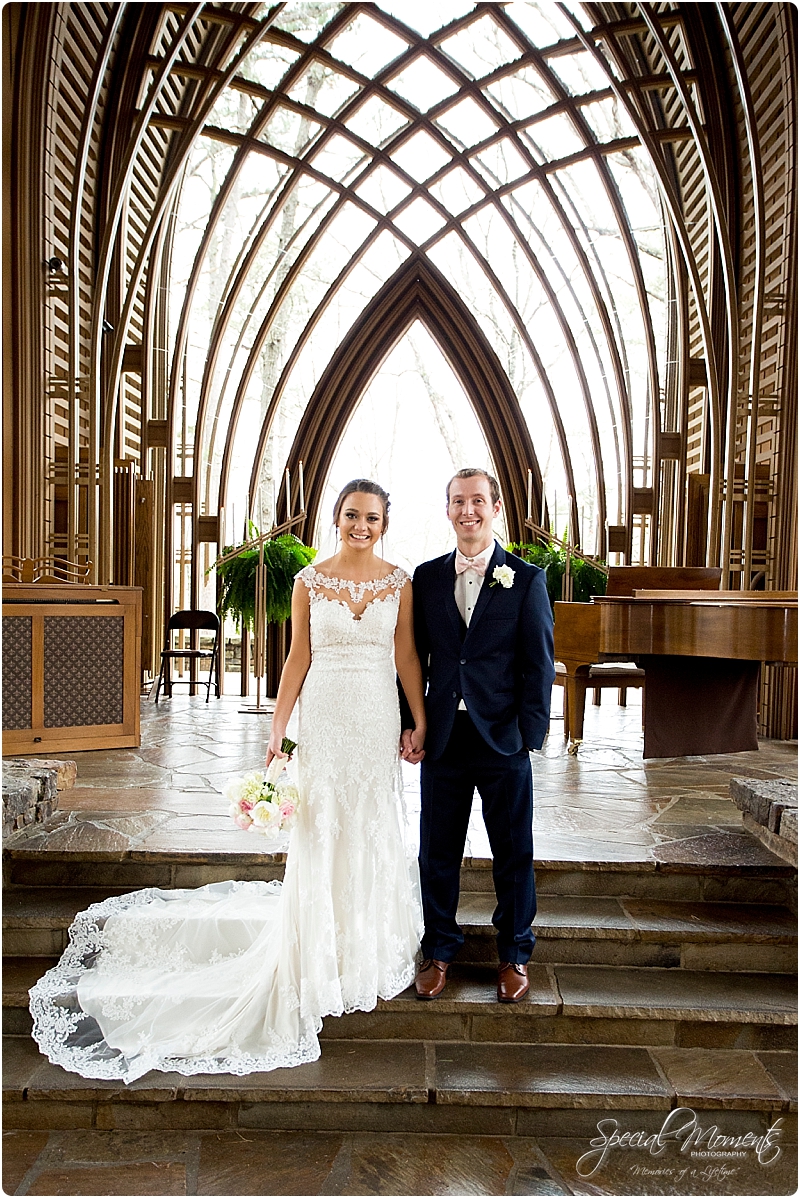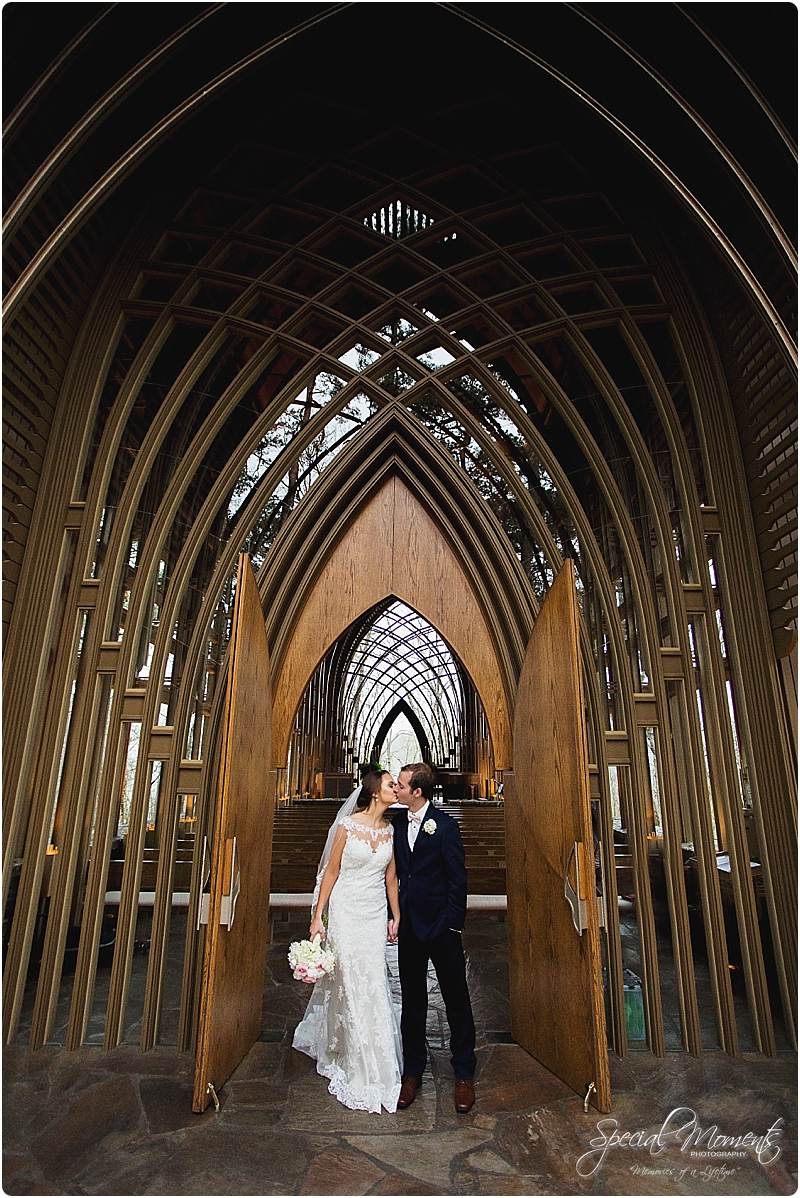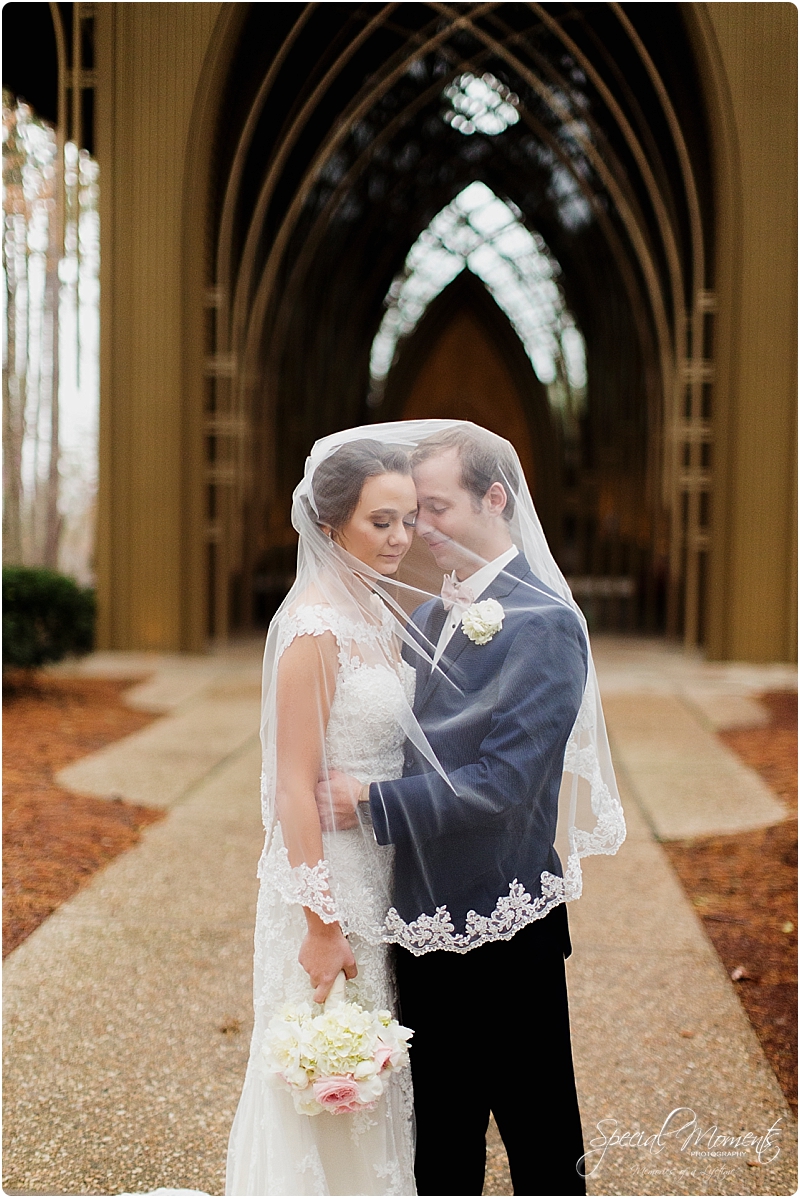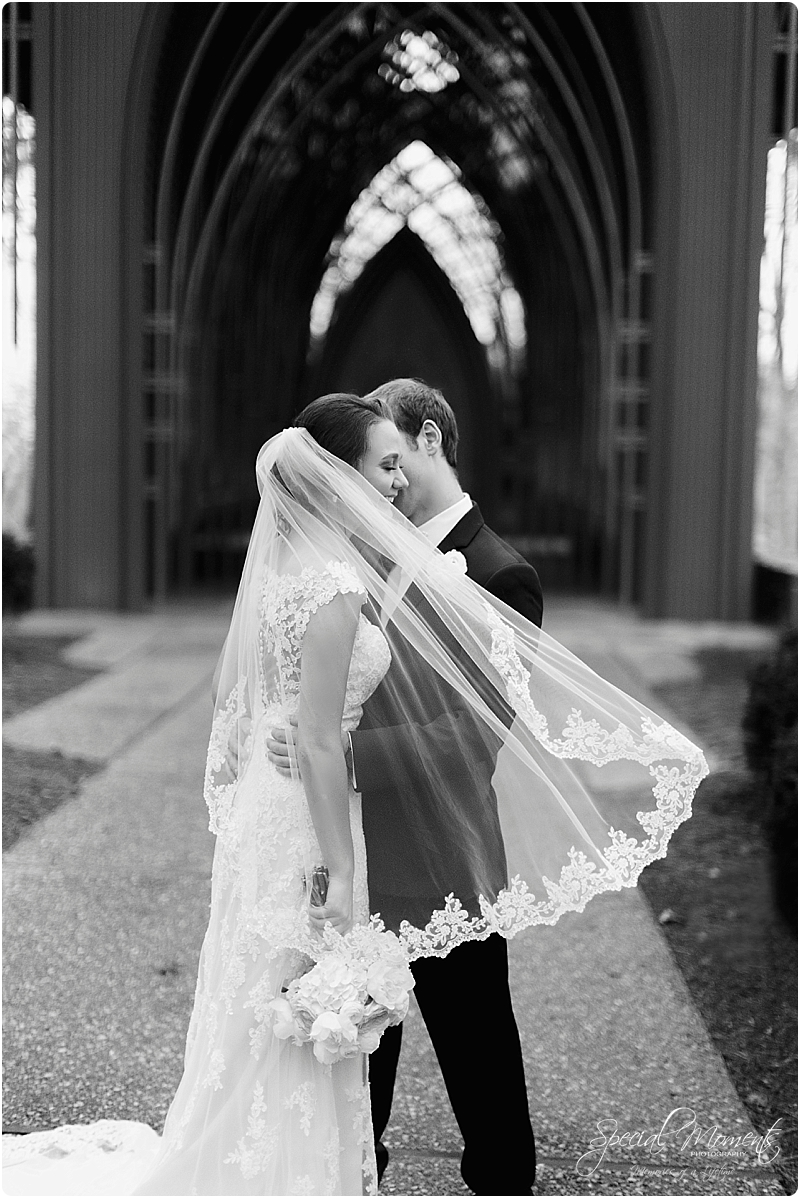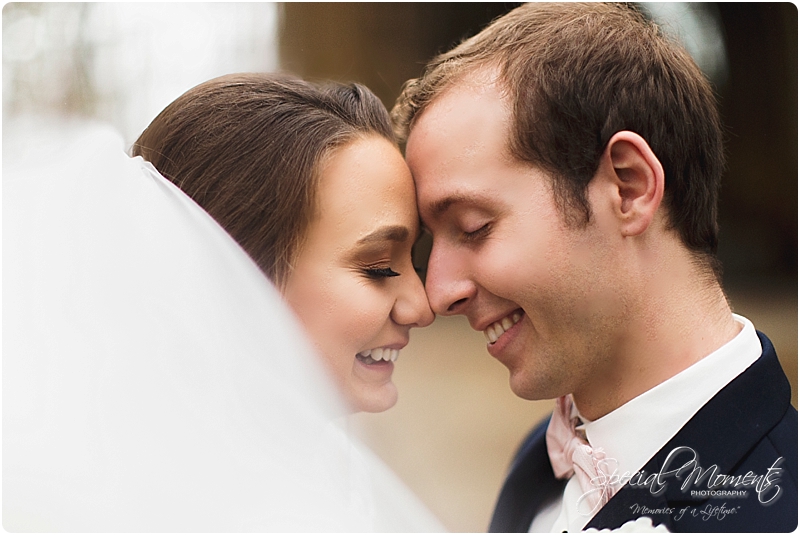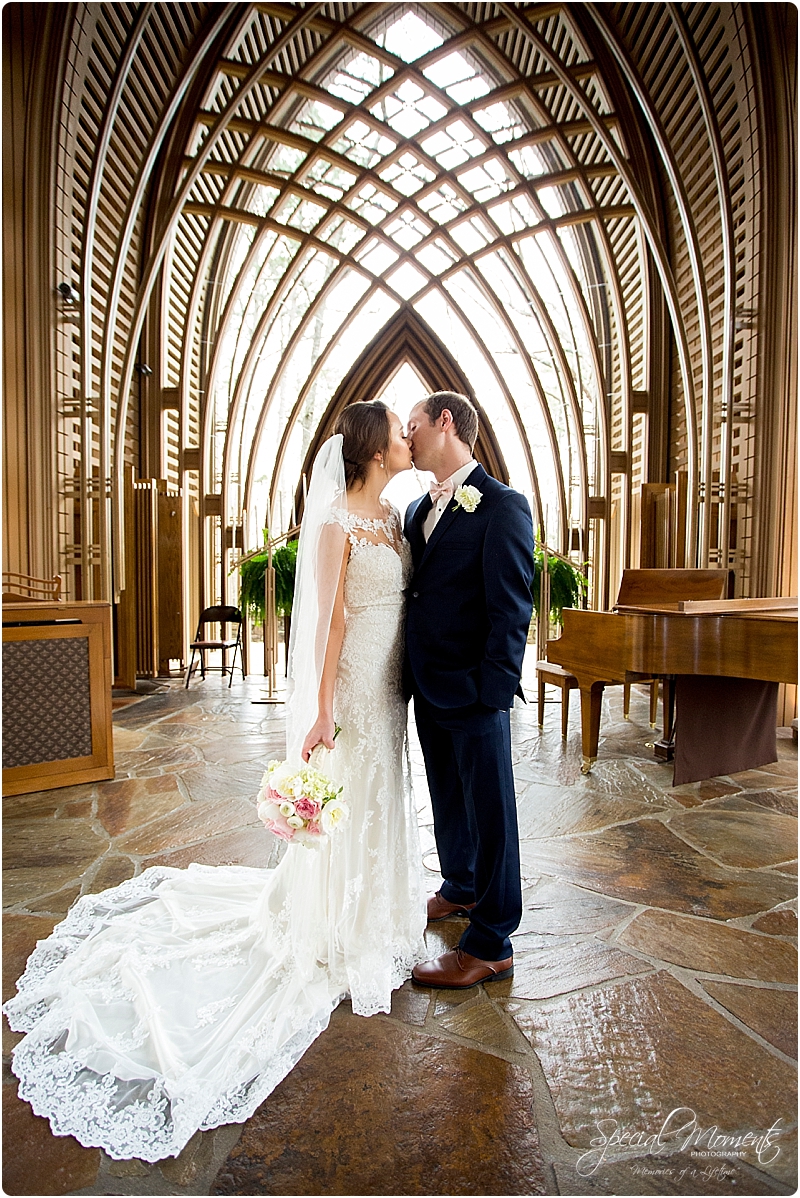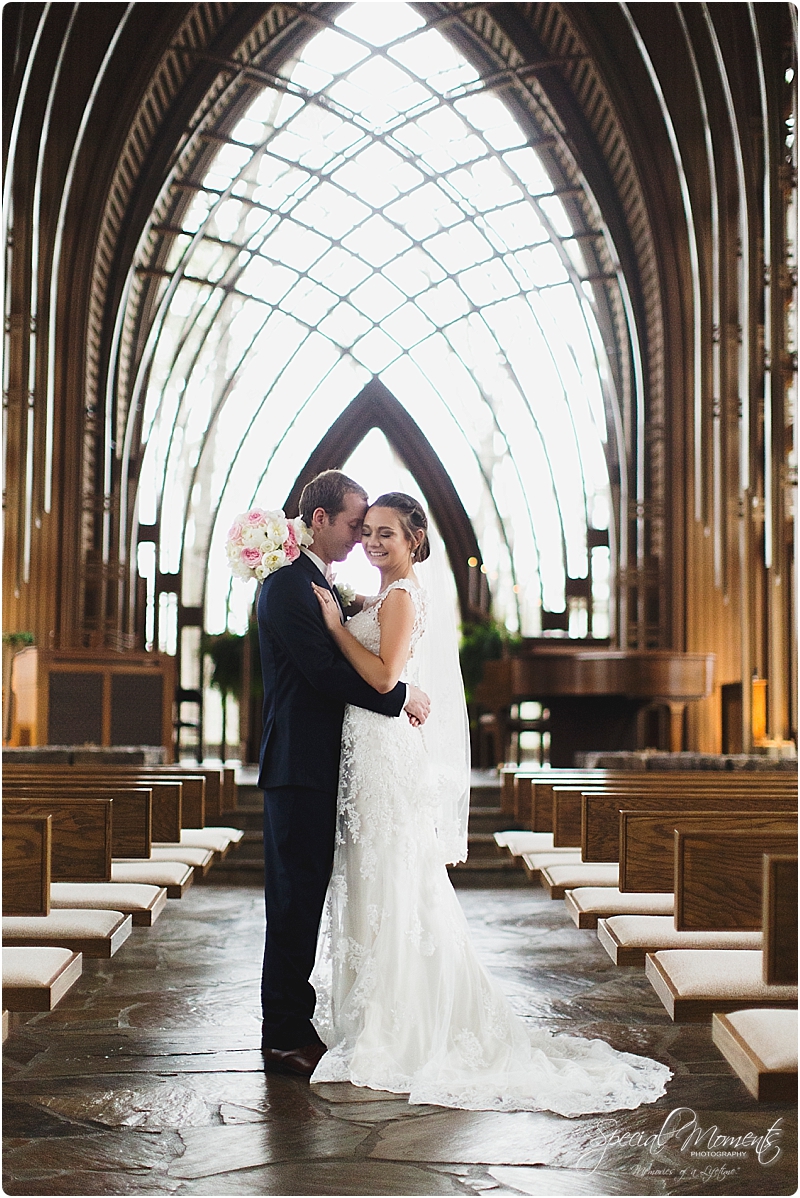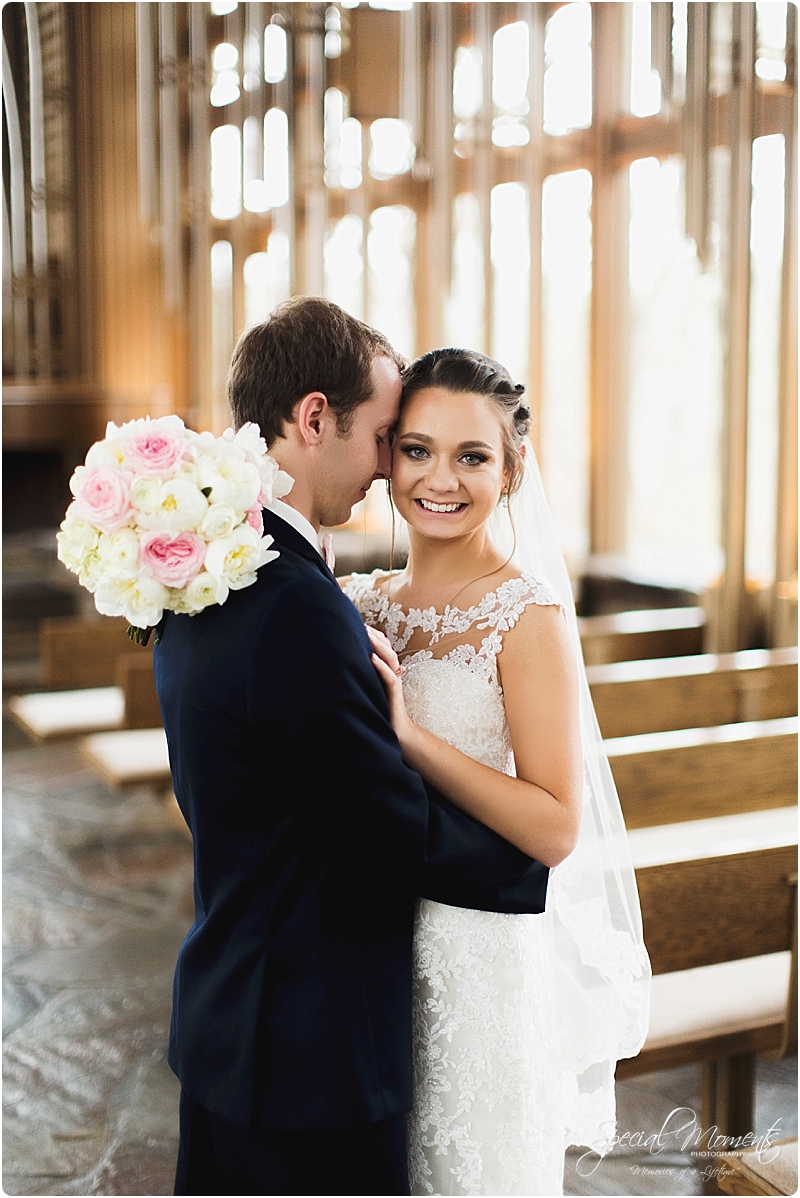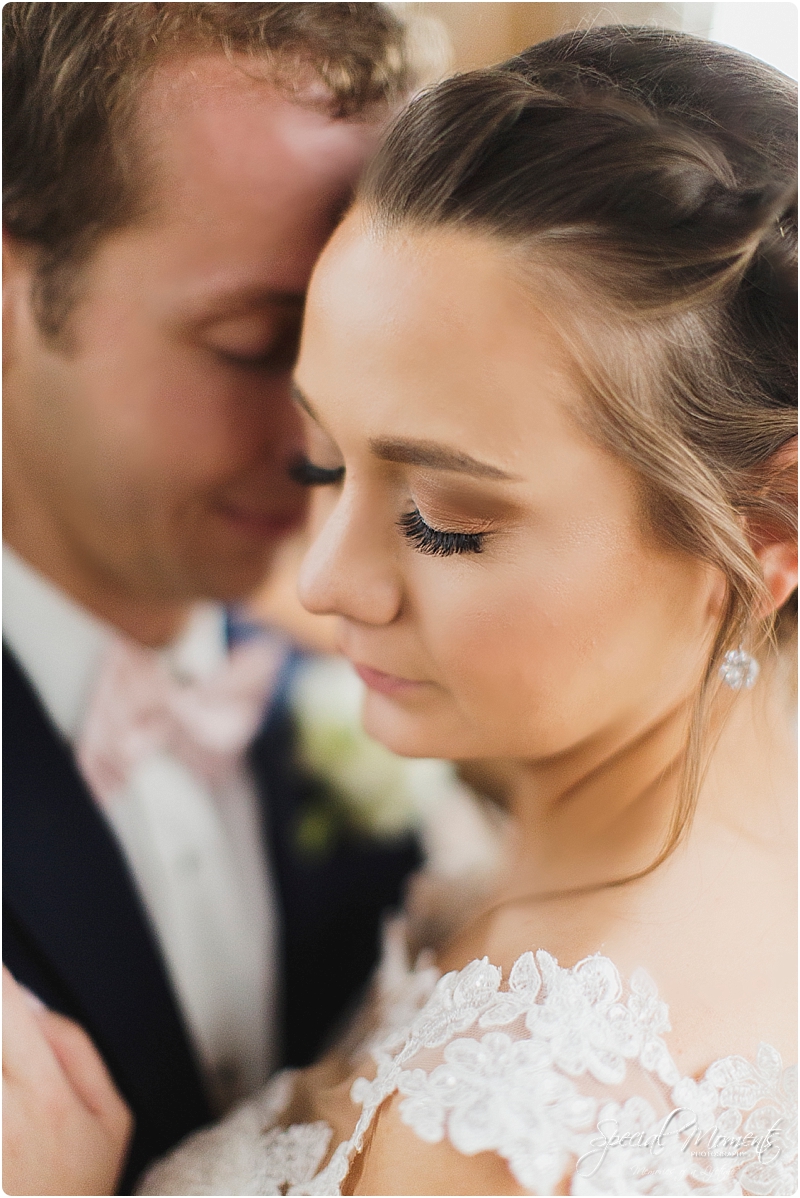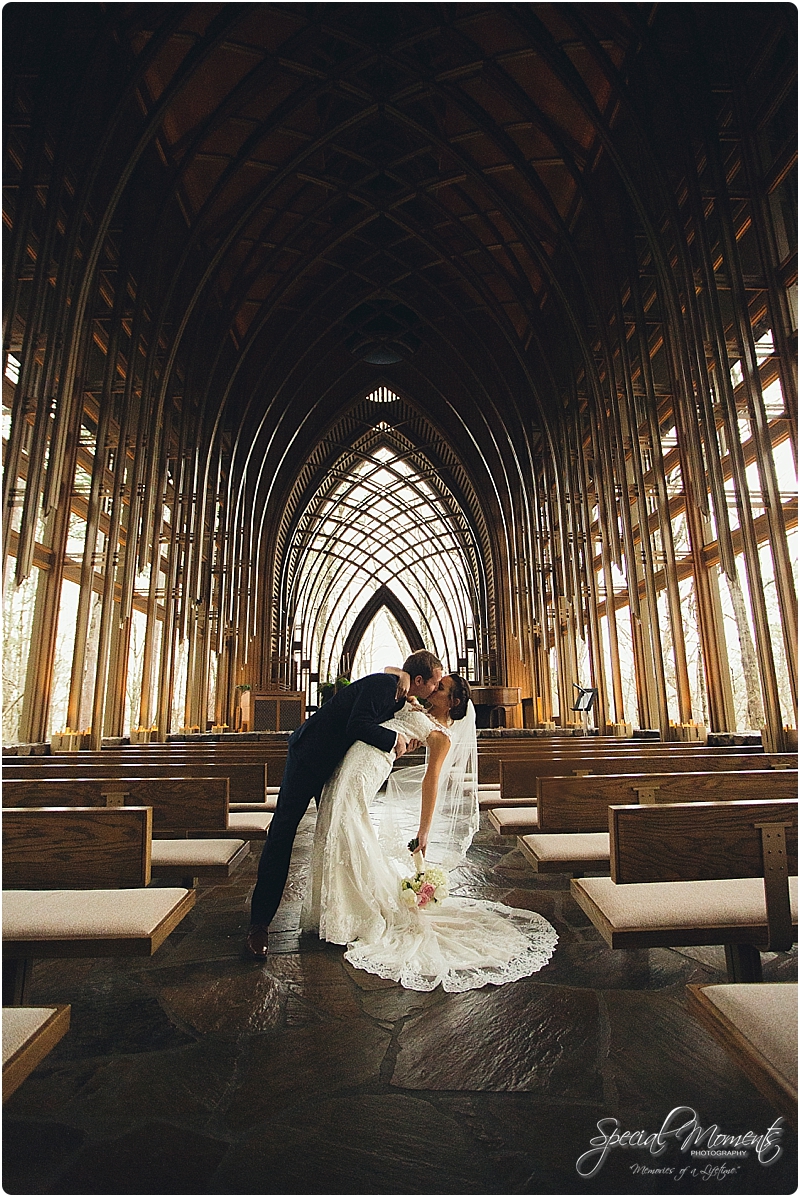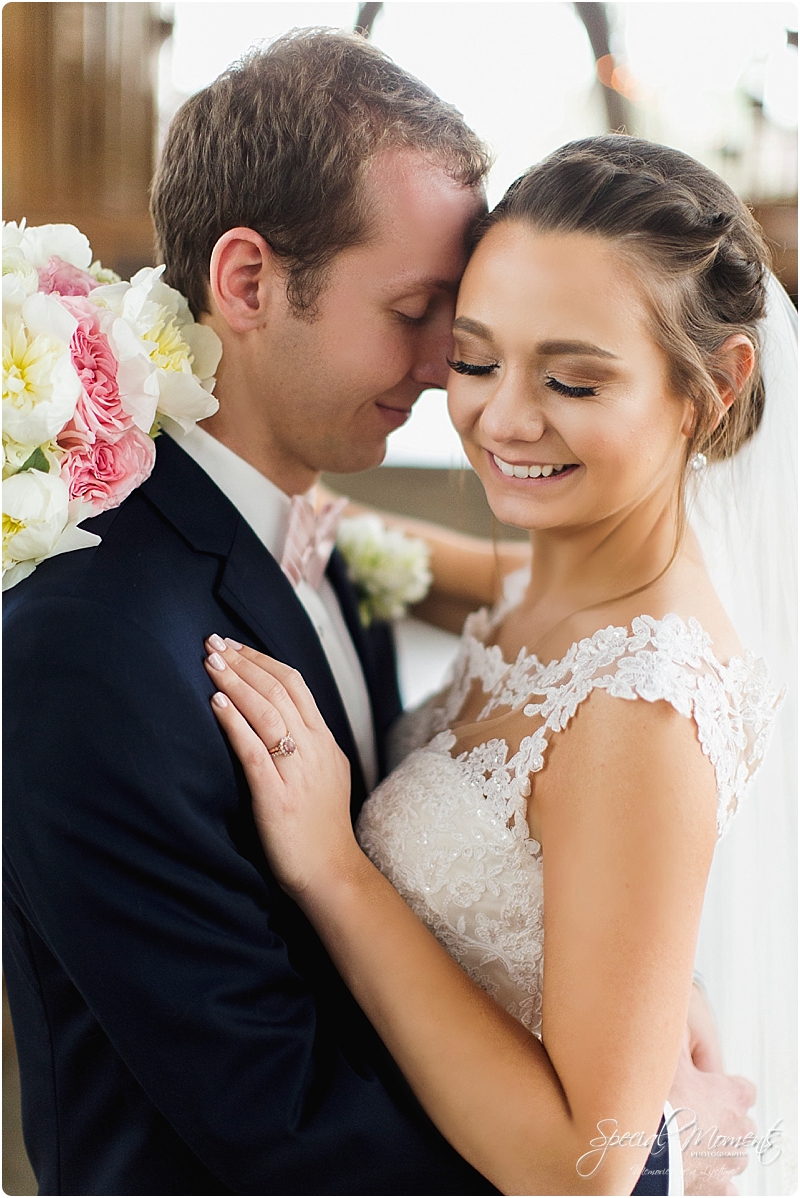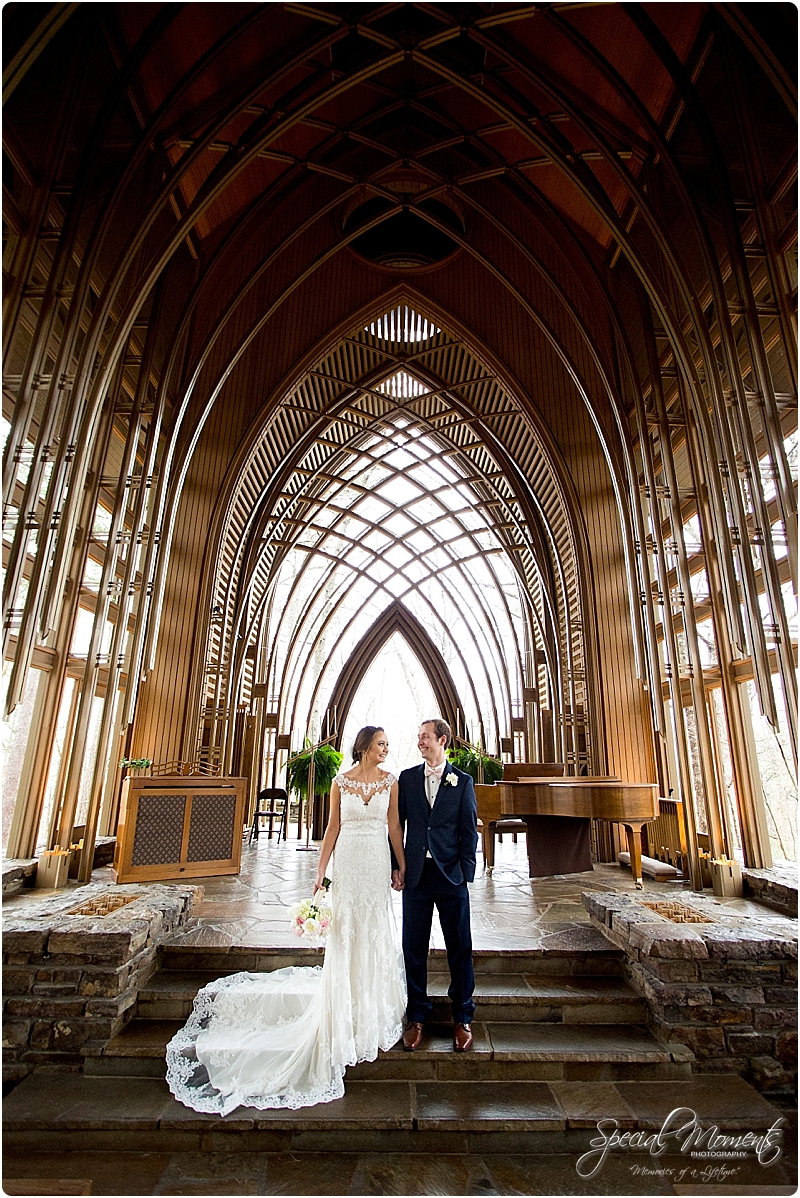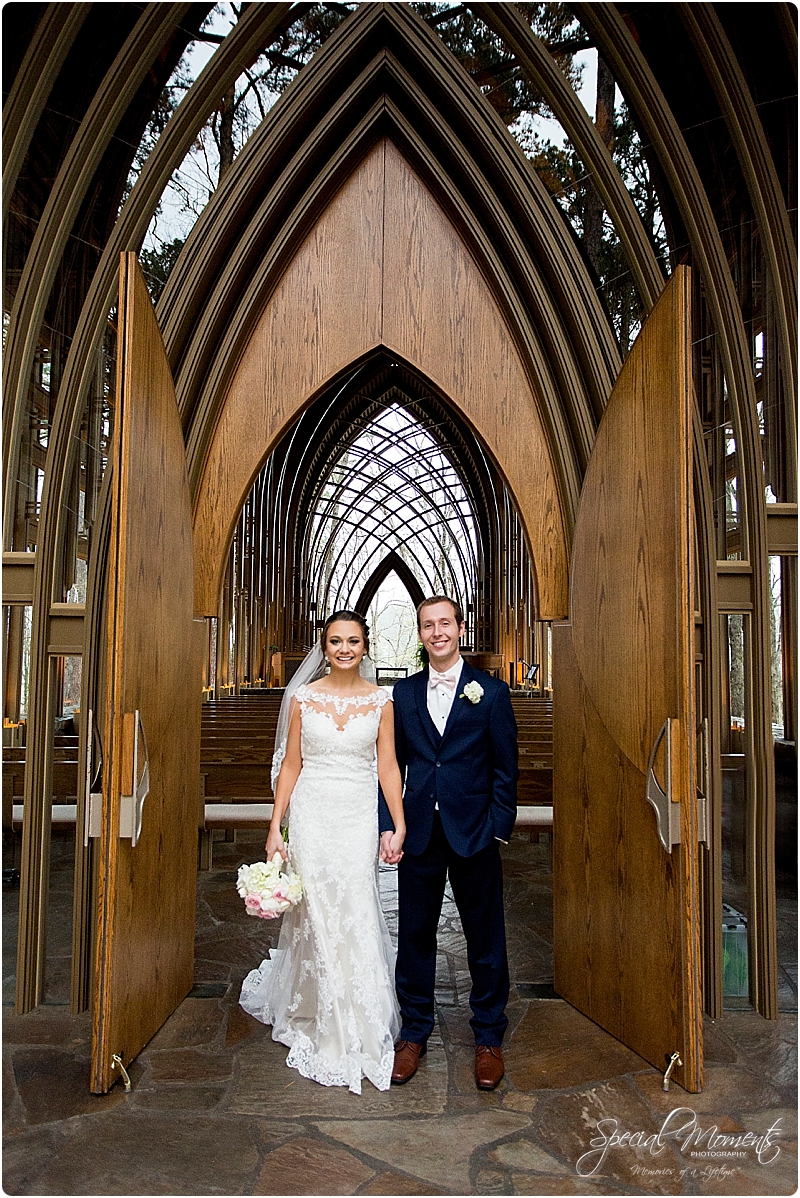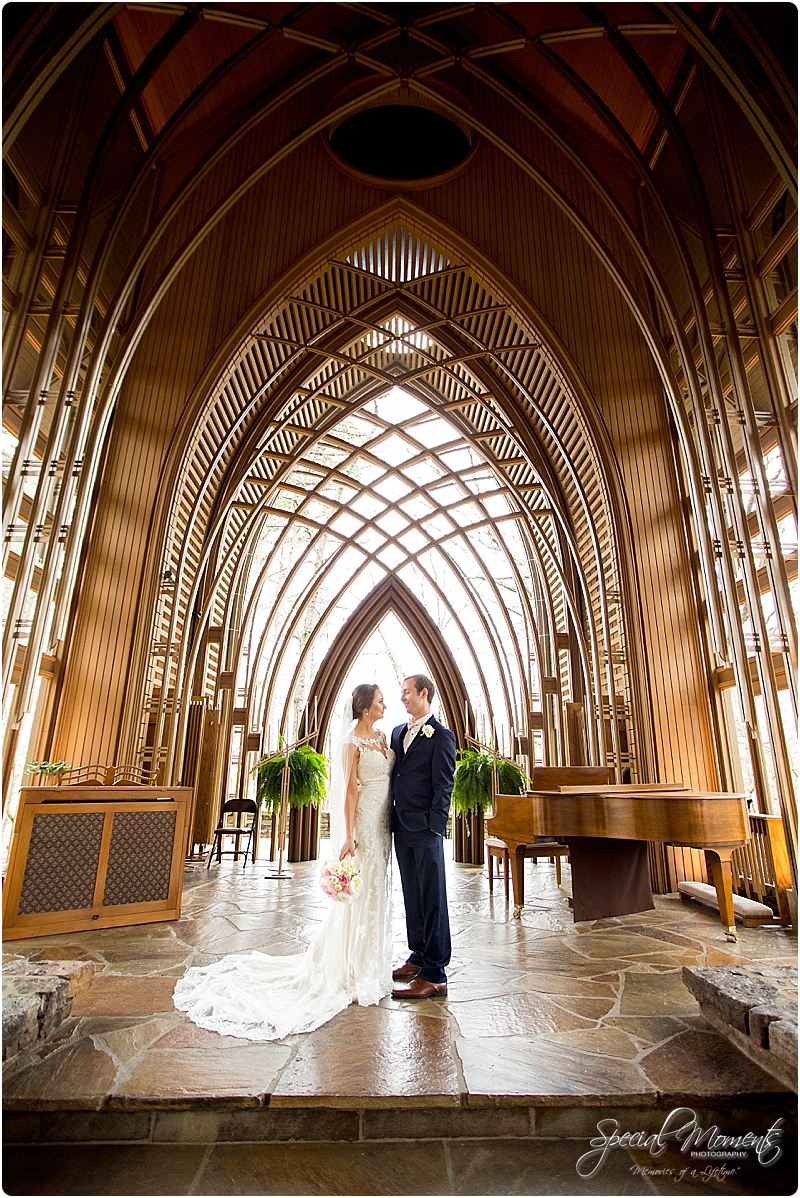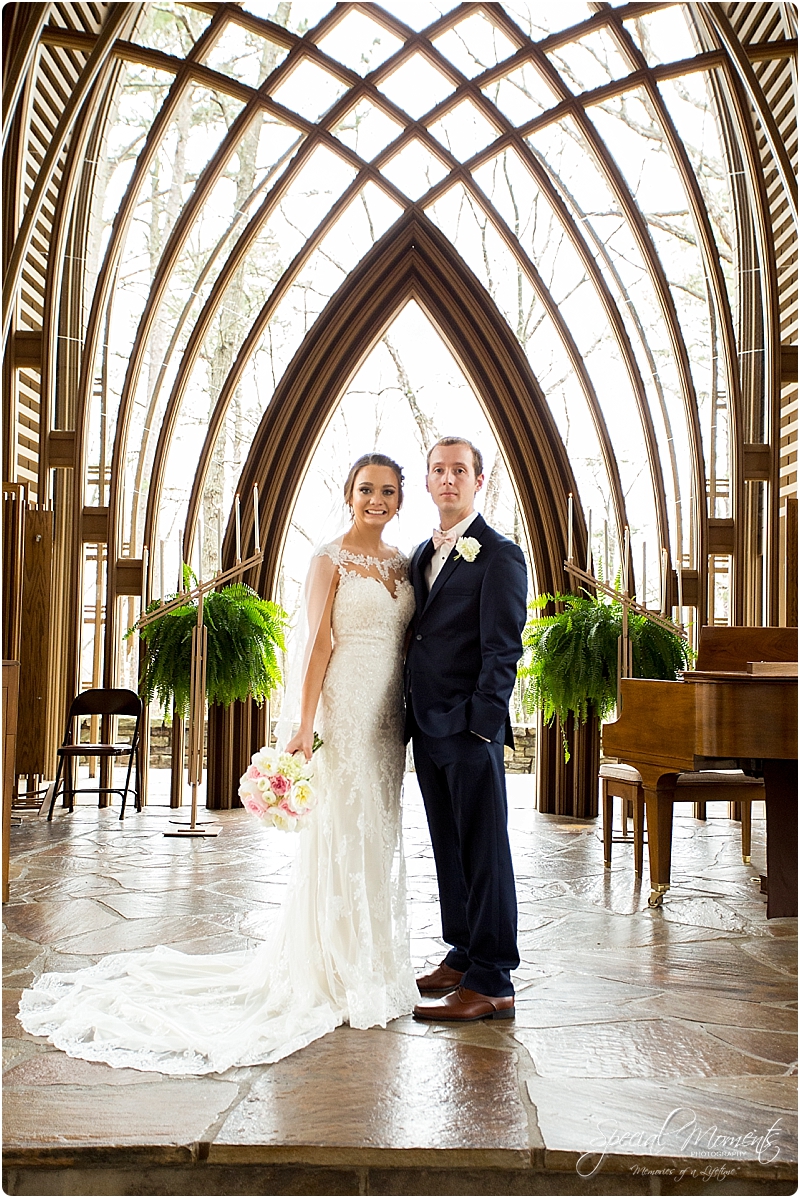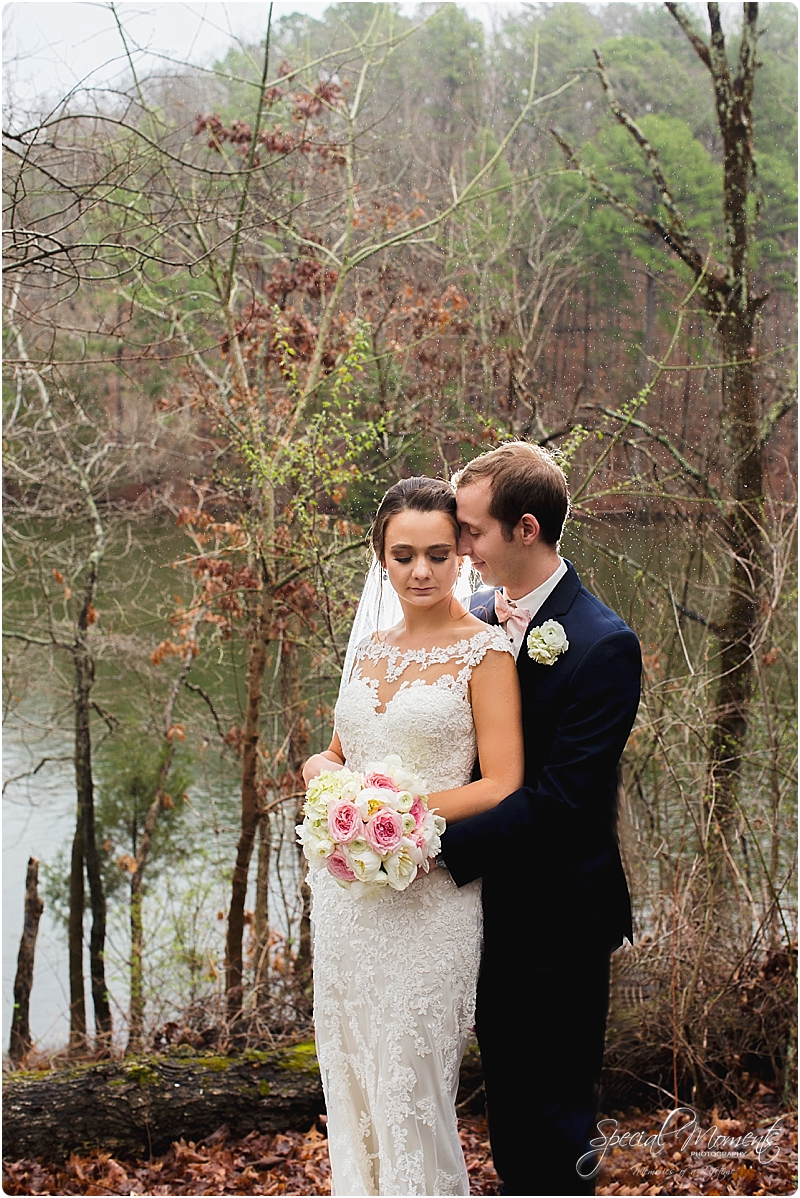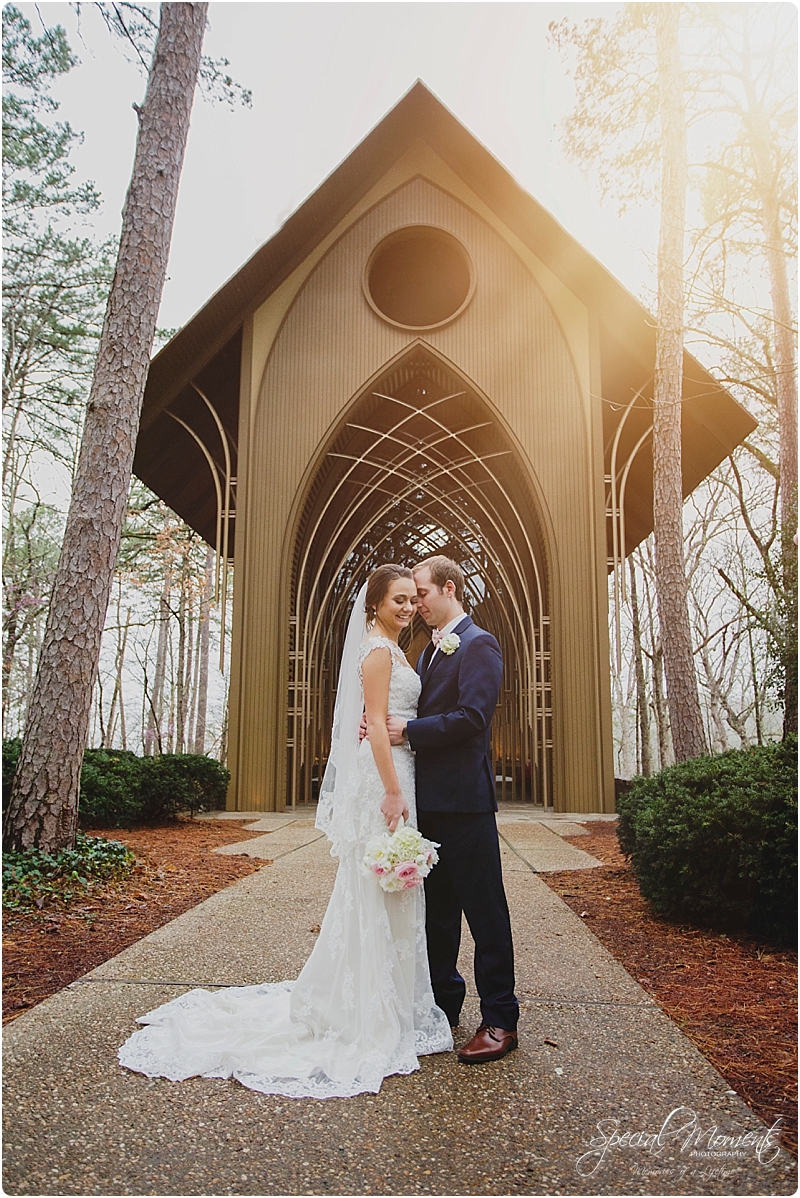 Katie and James , it was an absolute honor to be a part of the most important day of your lives….. I hope you cherish the images for the rest of your life……
Your Friend,
Harold
p.s.  If you didn't know a few times a year i give you the opportunity to book us and save some money…… Until Memorial day we have all Wedding packages 30-40% off.  Shoot me a call or email anytime to book. 479-883-2506 specialmomentsportraits@gmail.com www.specialmomentsblog.com/contact
I"m out,
Harold