Hey Everyone,
The second weekend of May , Janie and I had the honor of traveling to Fairhope, Alabama to capture Caylee and Chad's Wedding story.  We were so excited to capture a wedding at Oak Hollow Farm.  Fairhope , Alabama was absolutely amazing and blew us away.  There were so many amazing restaurants , downtown was perfect for some shopping, brunch and you're even right on the Bay.  We fell in love instantly and can't wait to come back.   Janie and I first met Caylee and  Chad in Destin, Florida where we captured their engagement portraits.  They are good looking, fun and easy going.  Their wedding was a southern dream wedding come true.  Check it out……
some deets……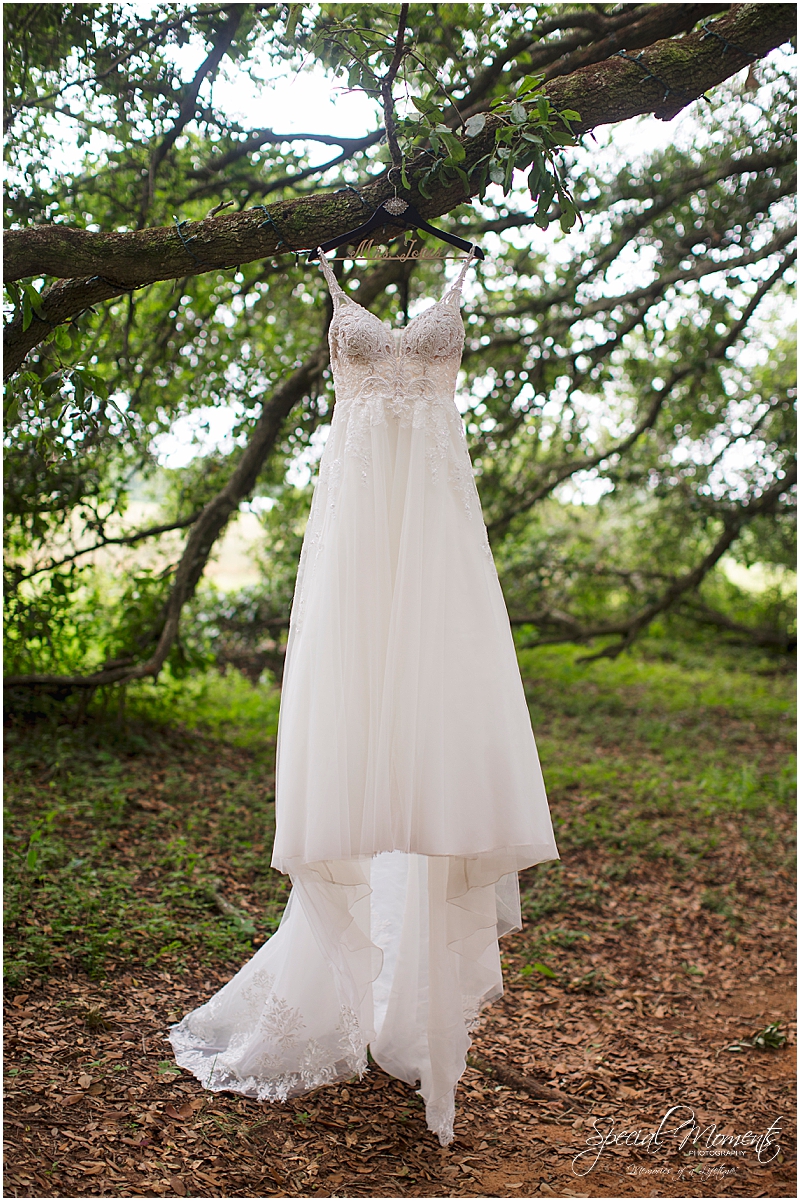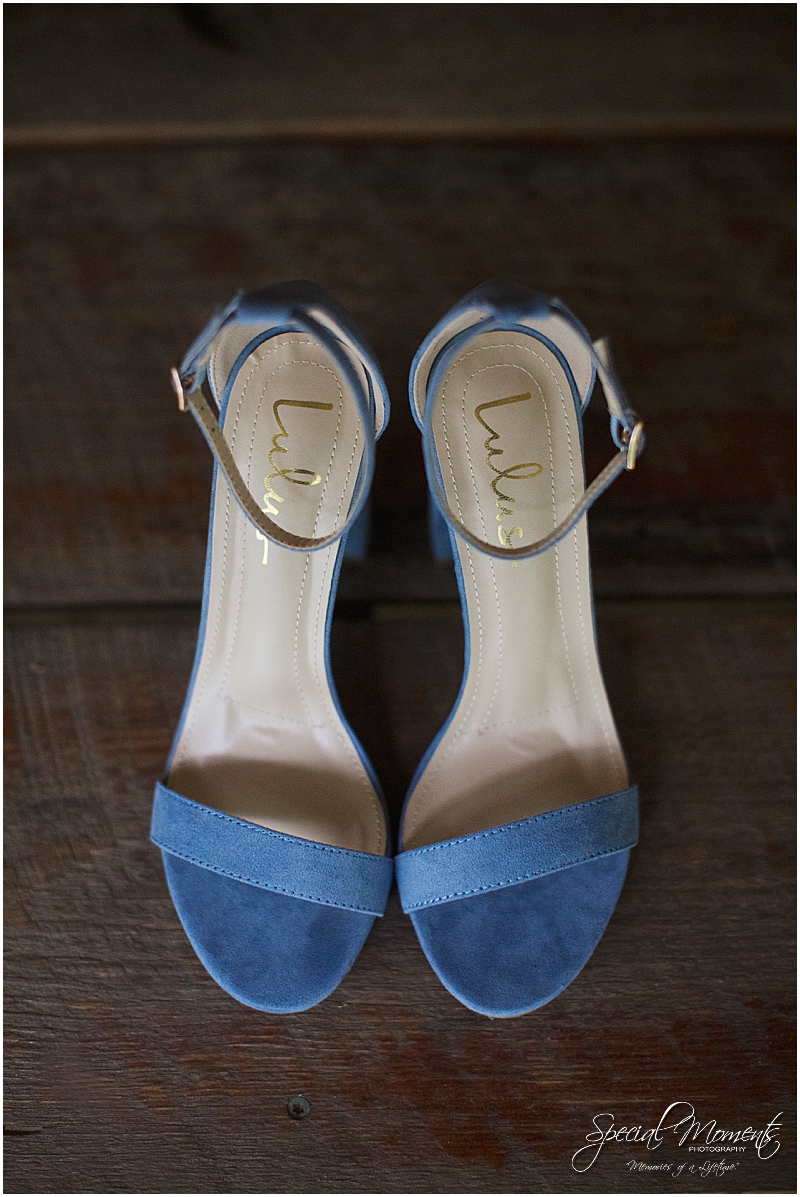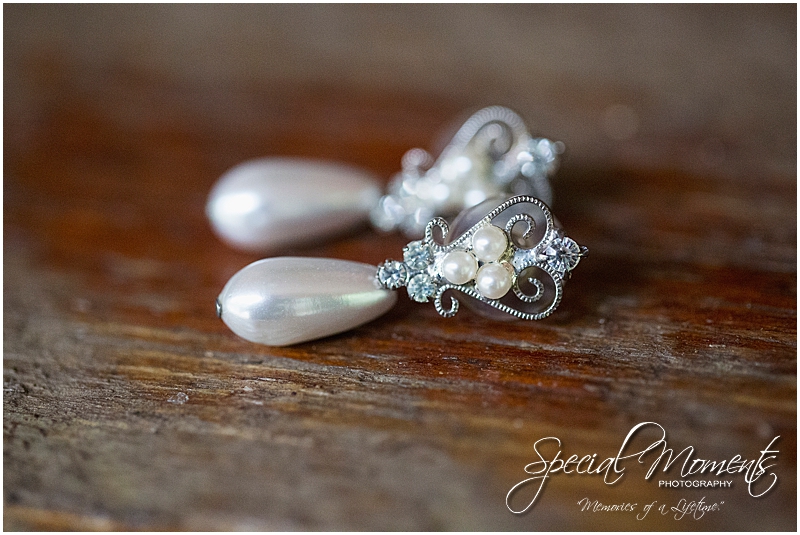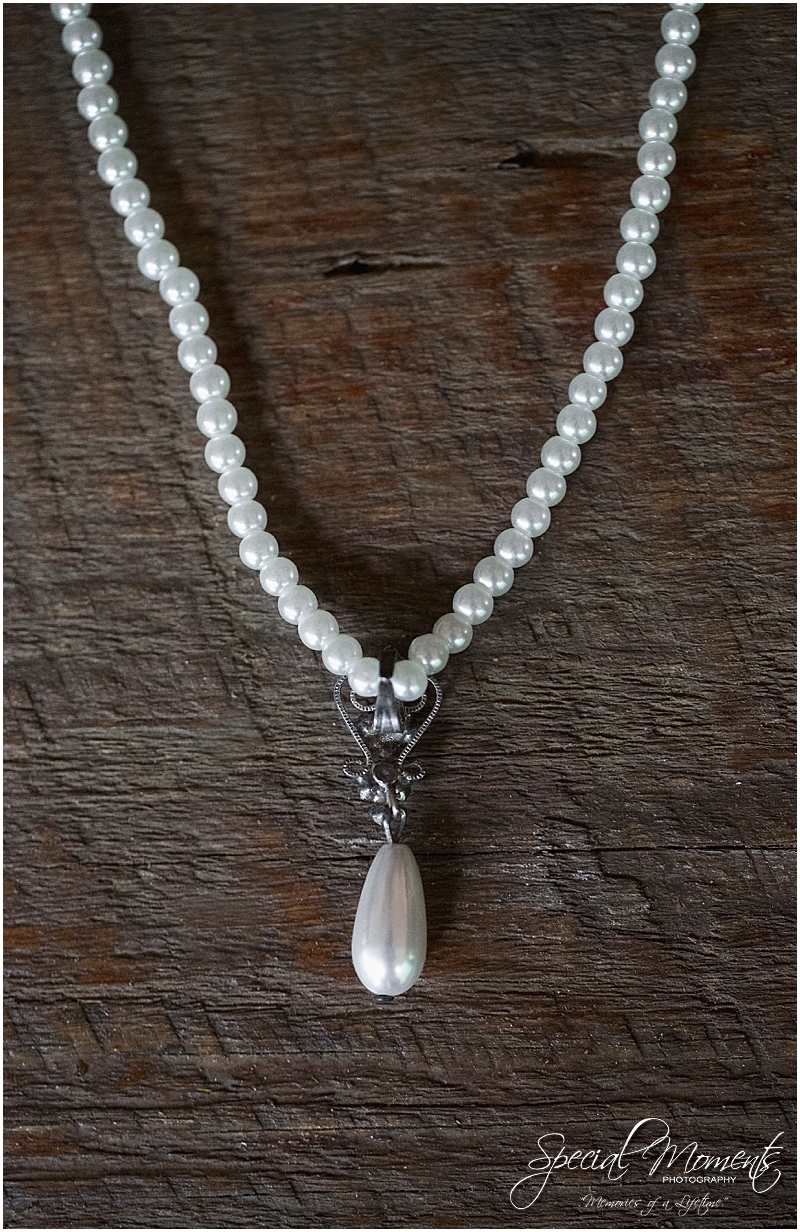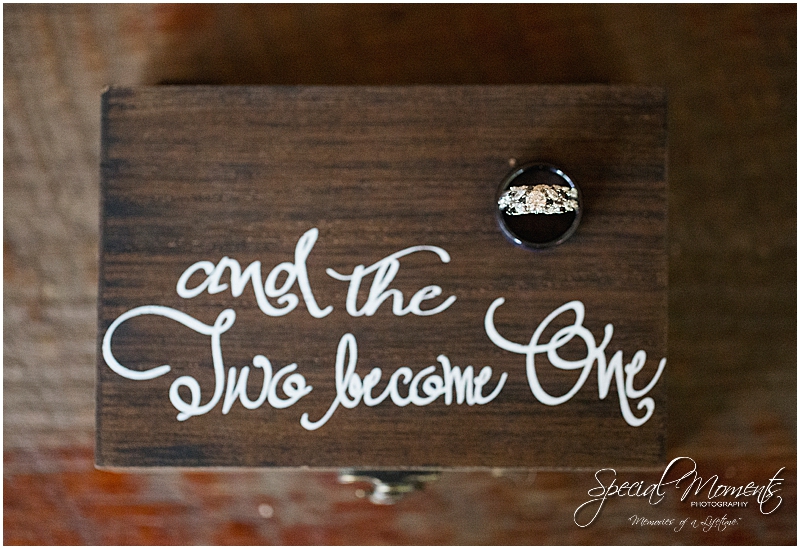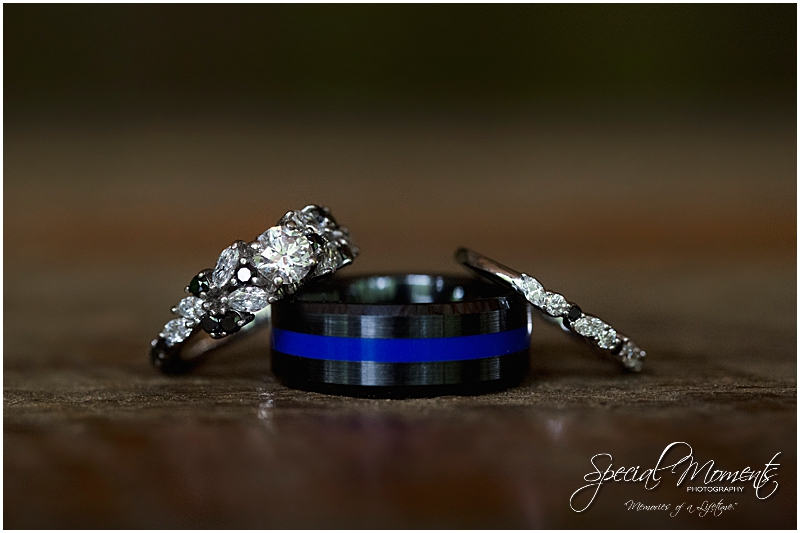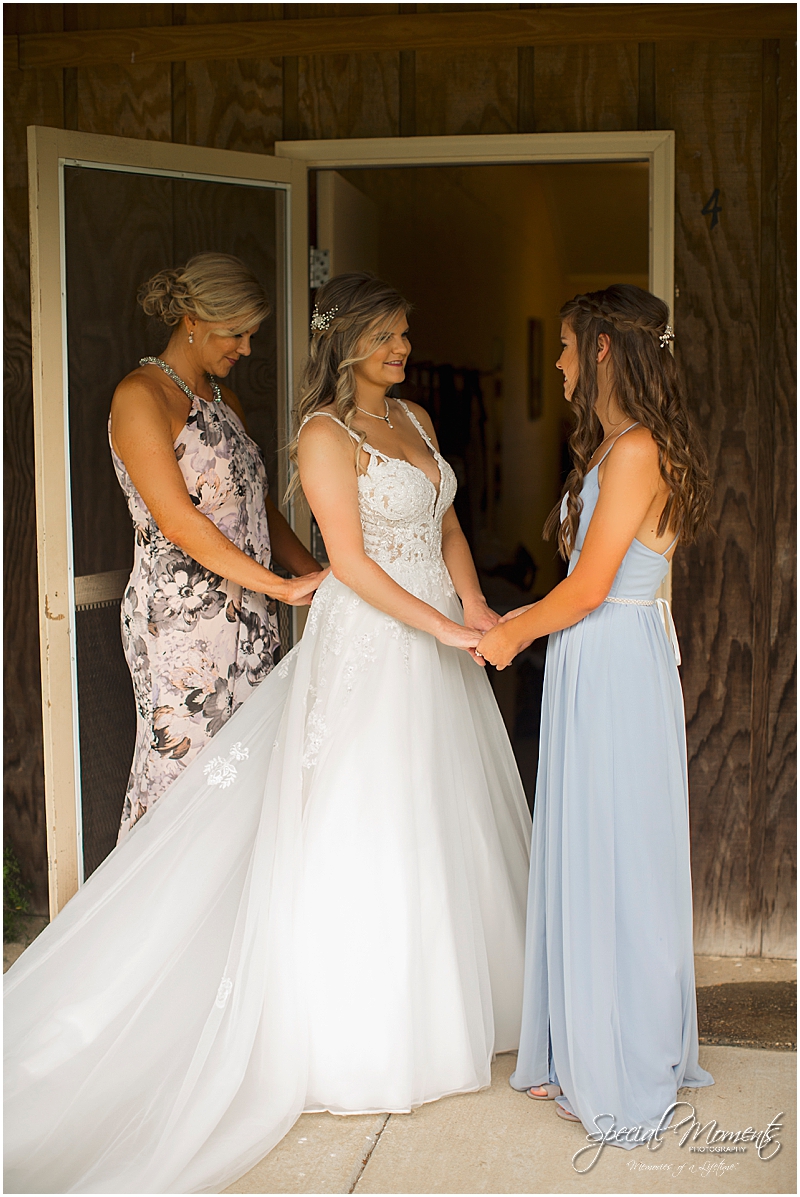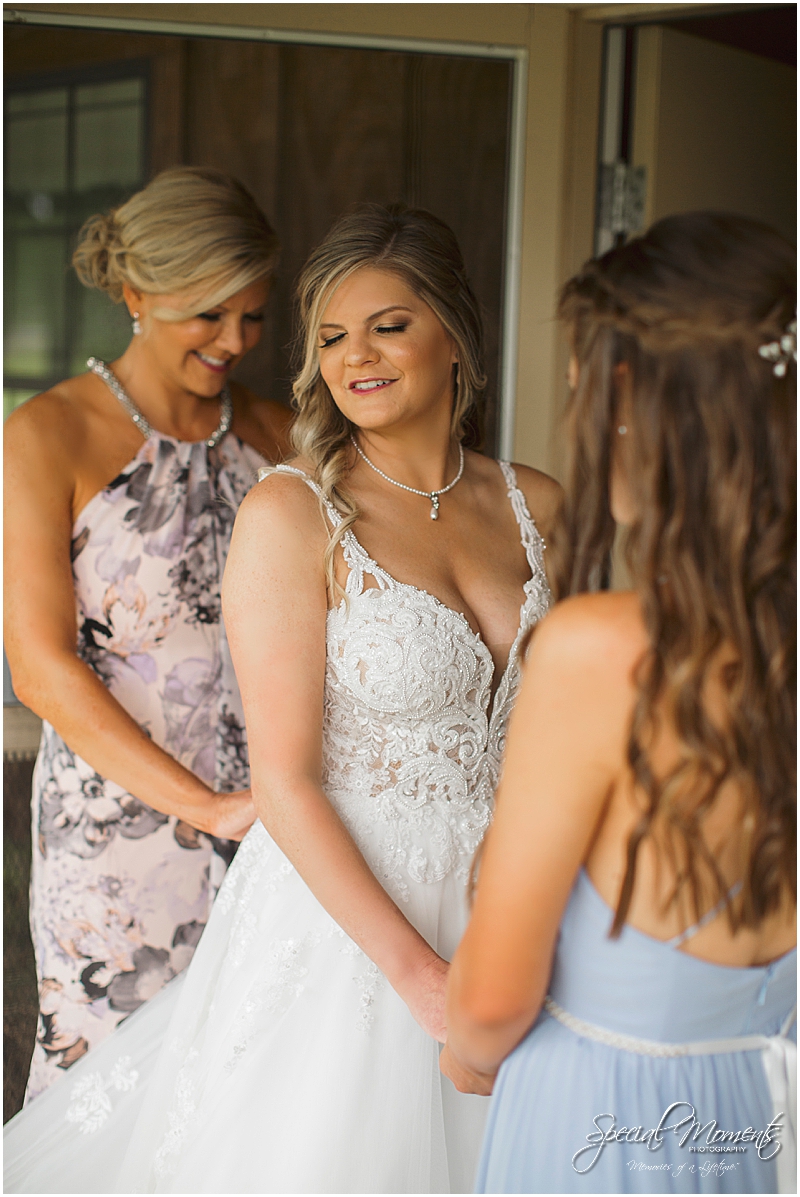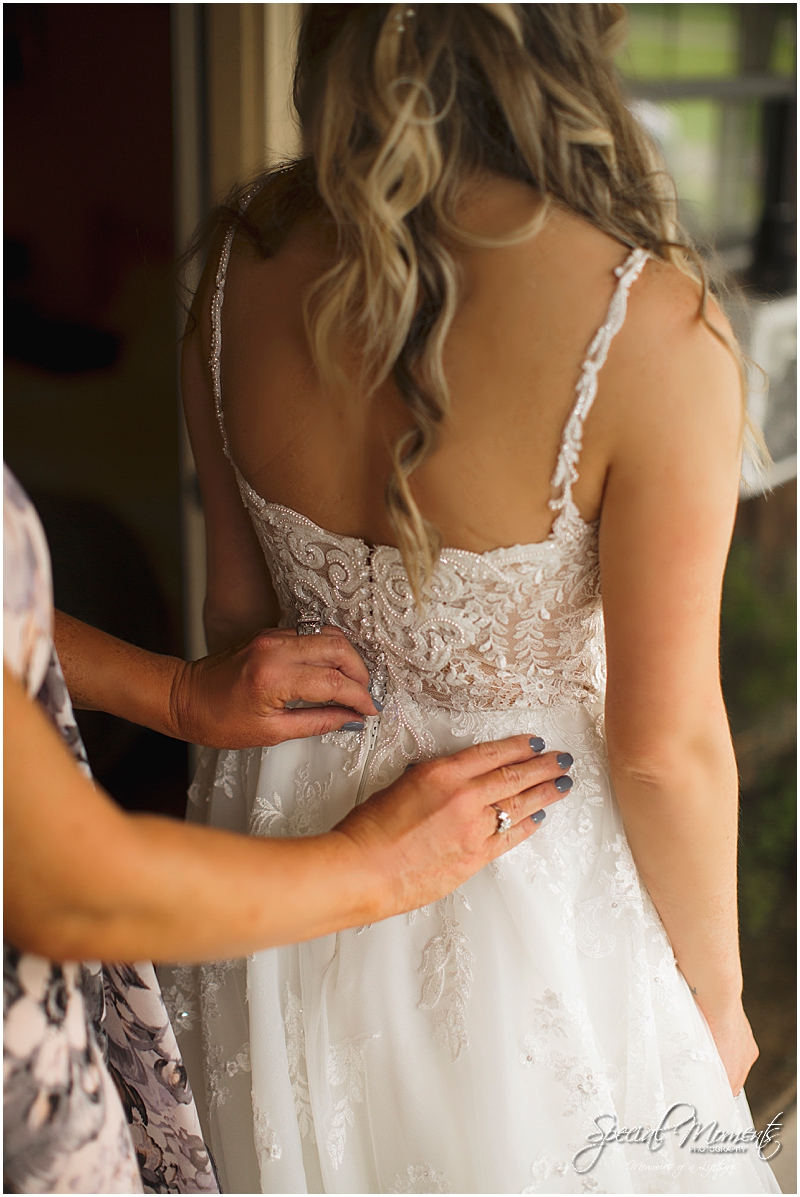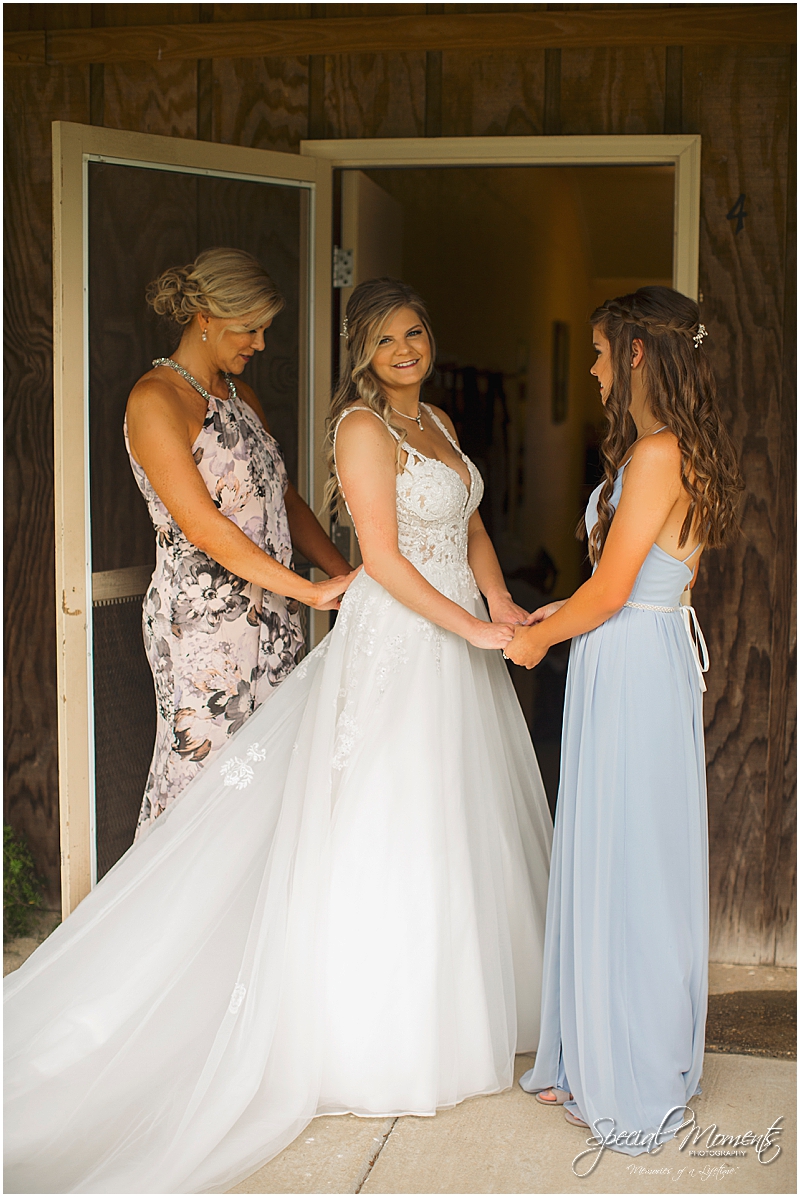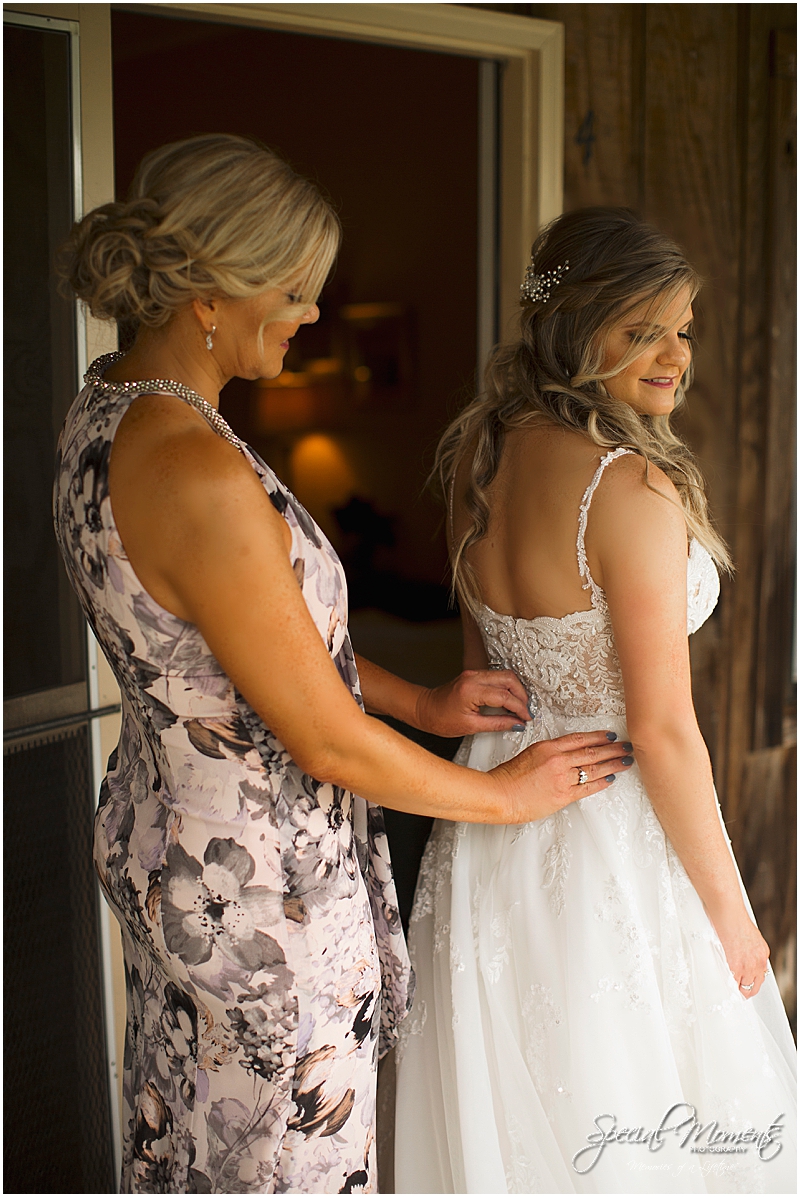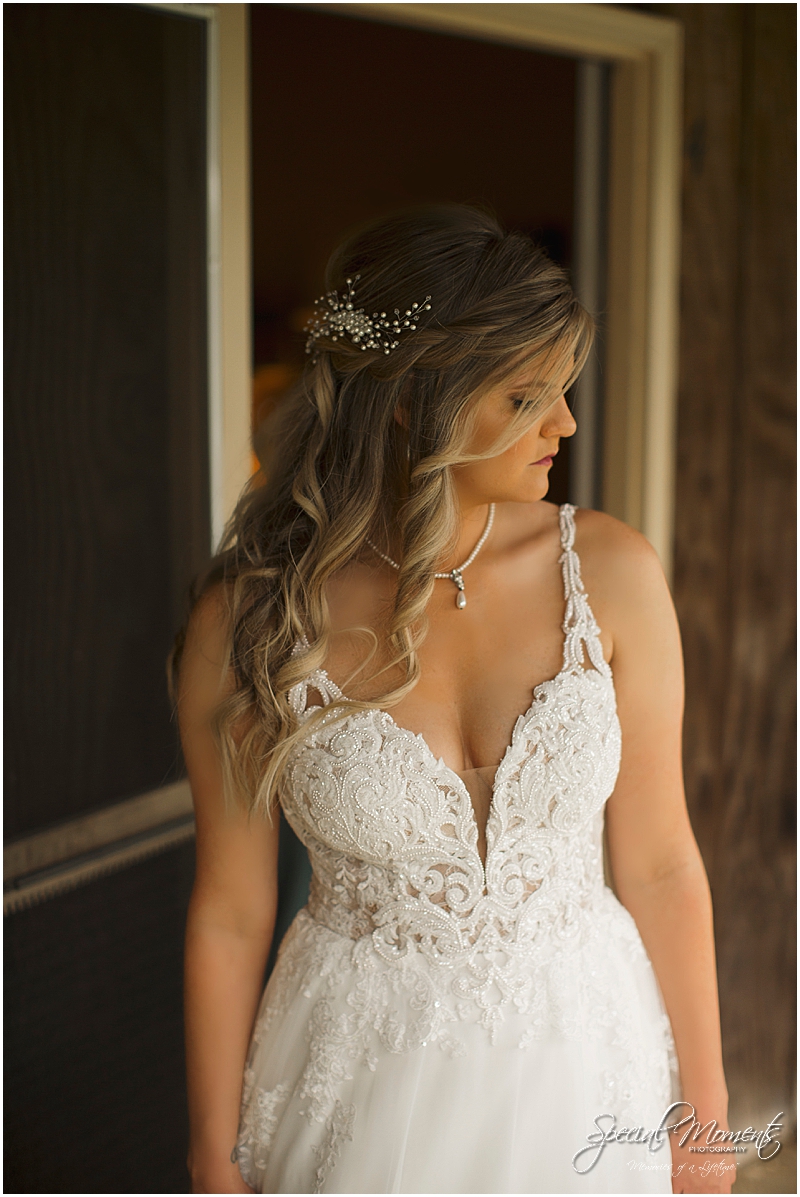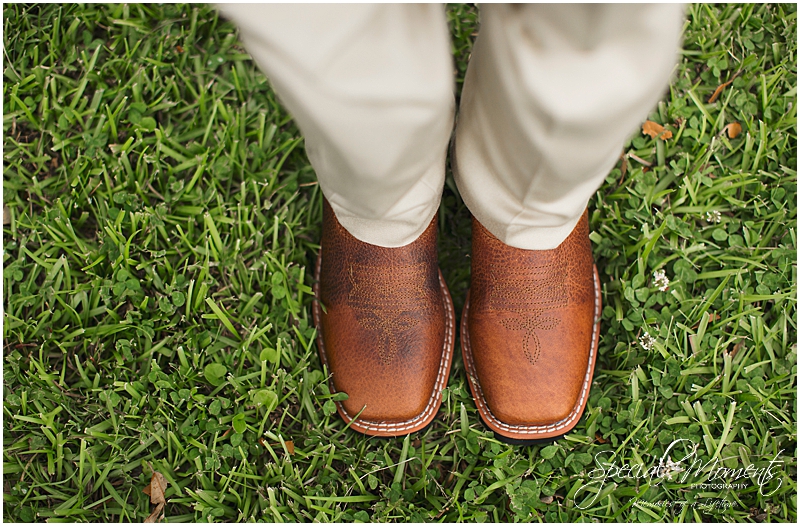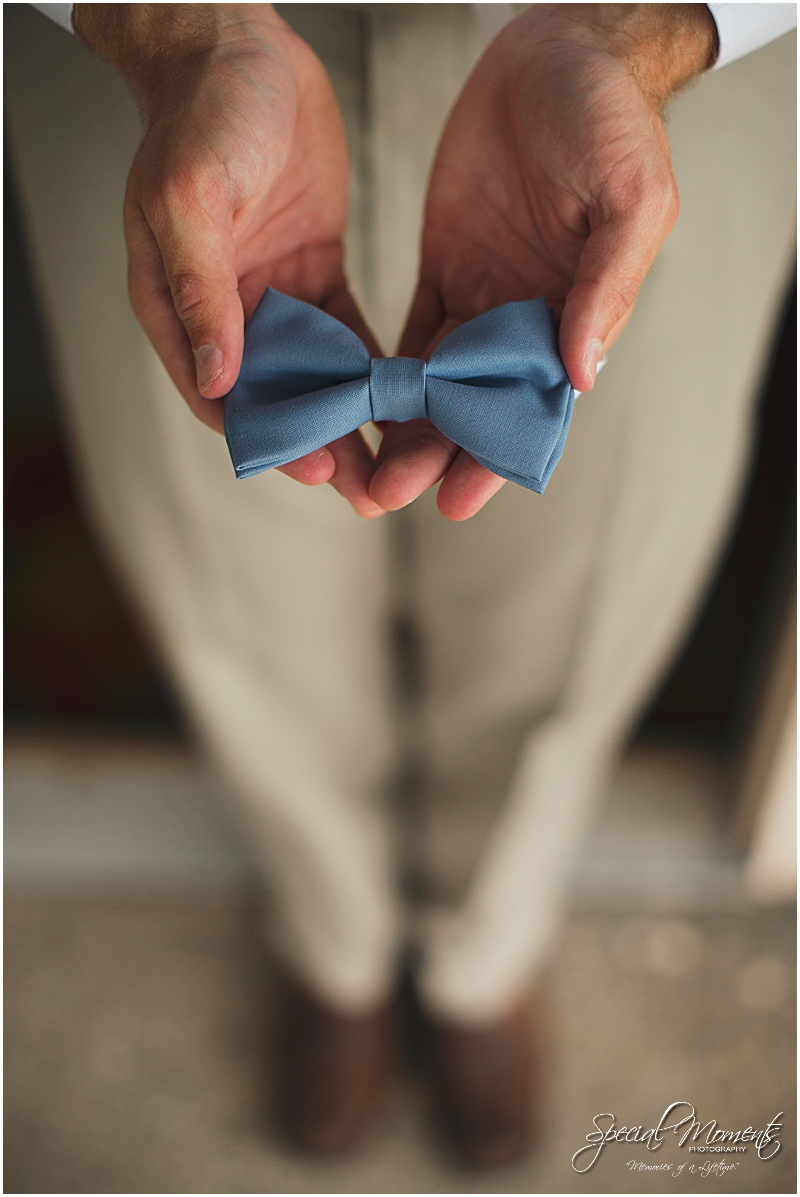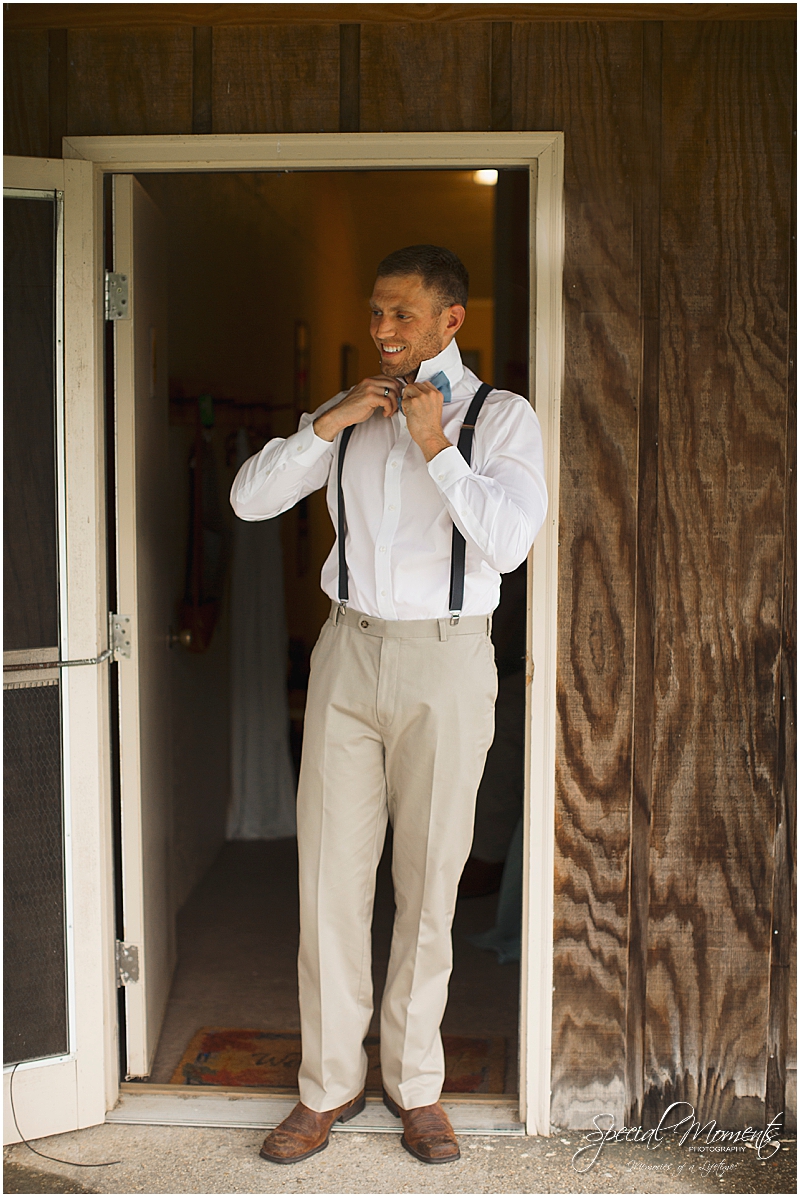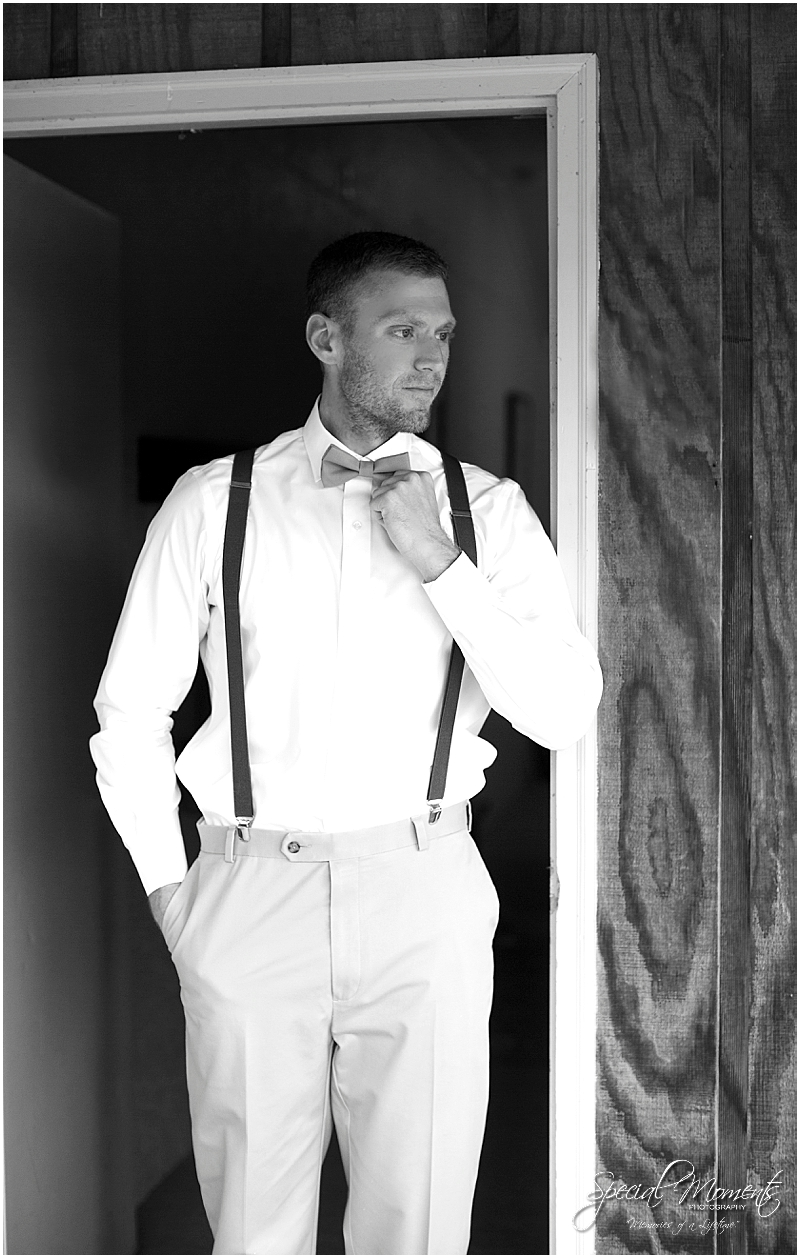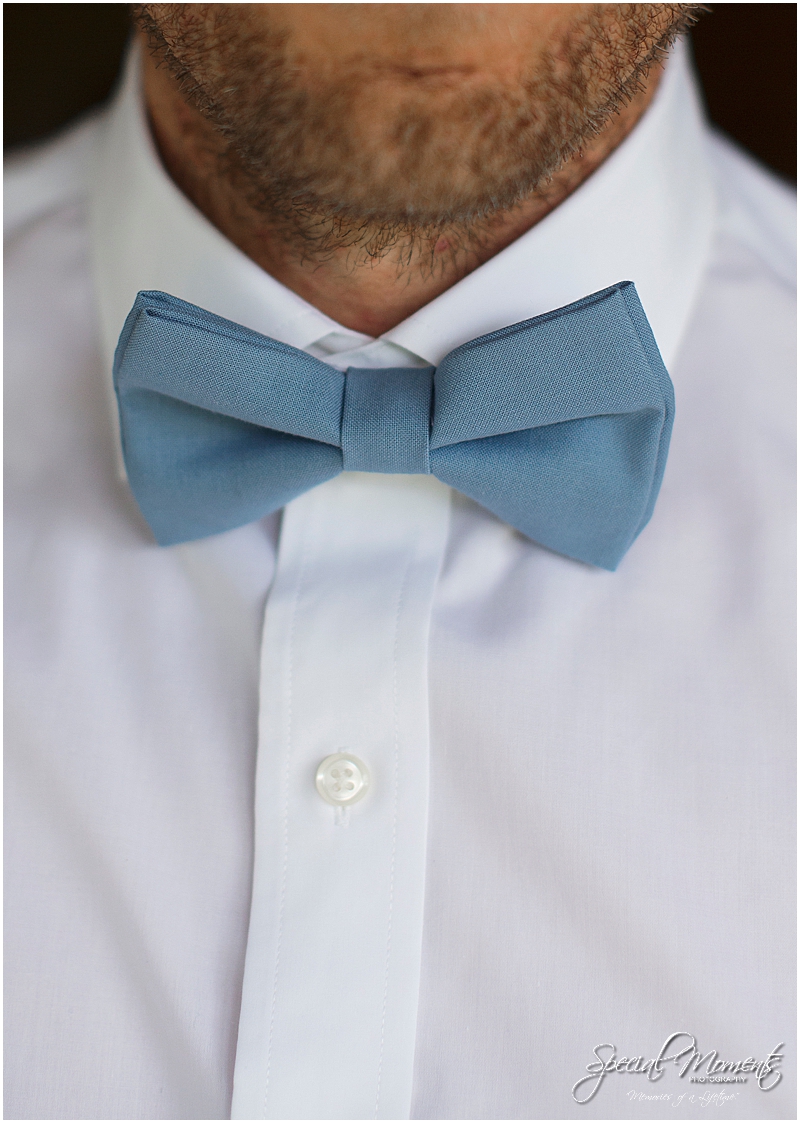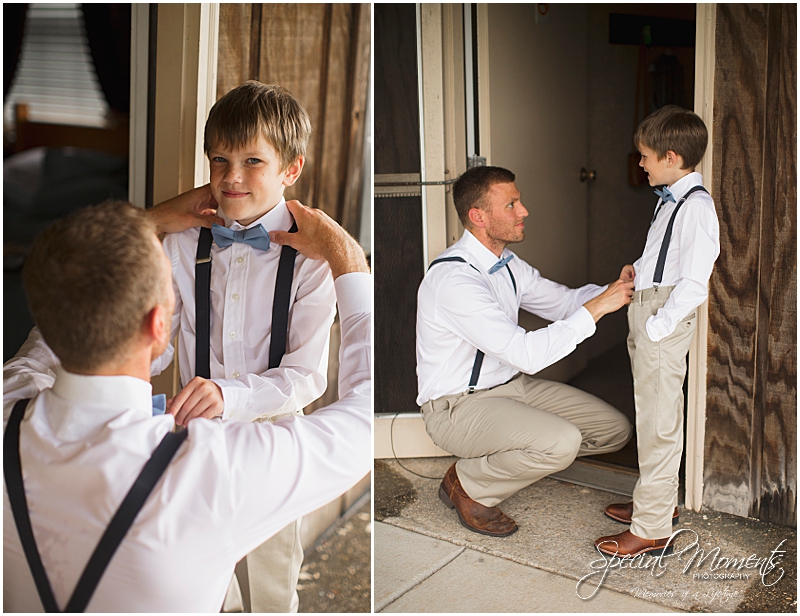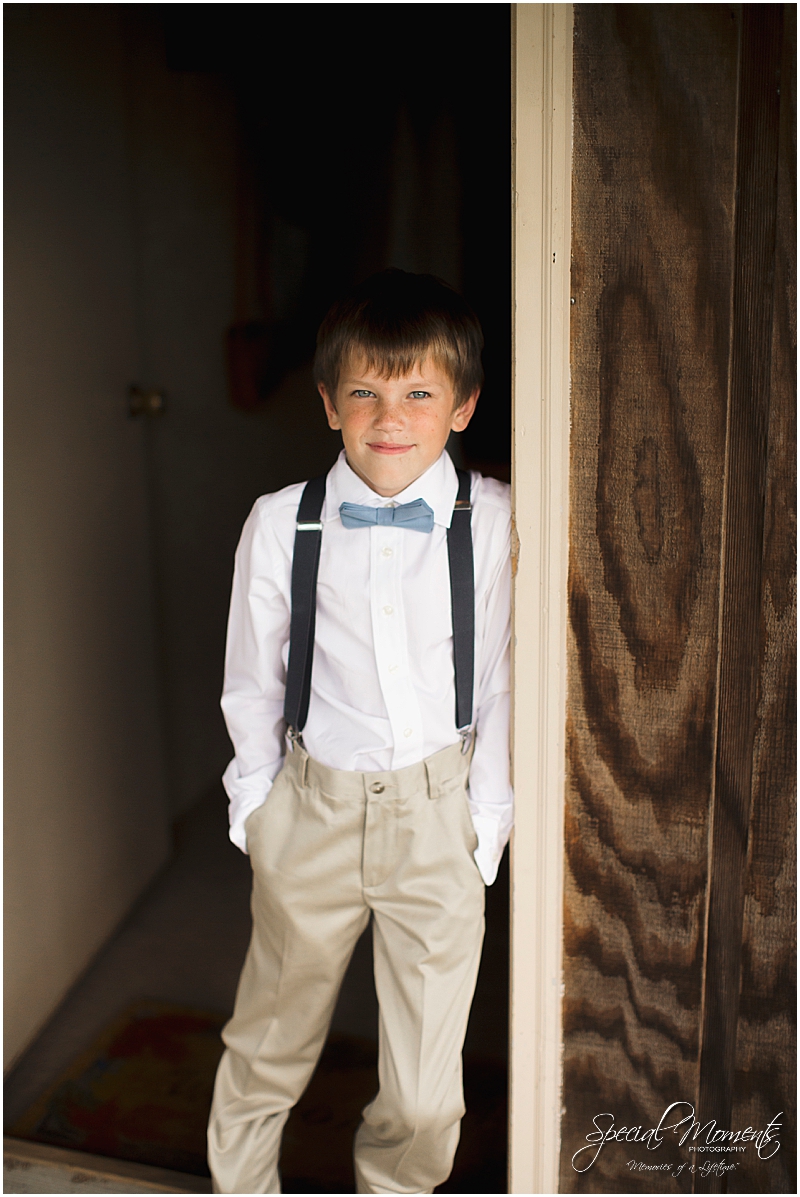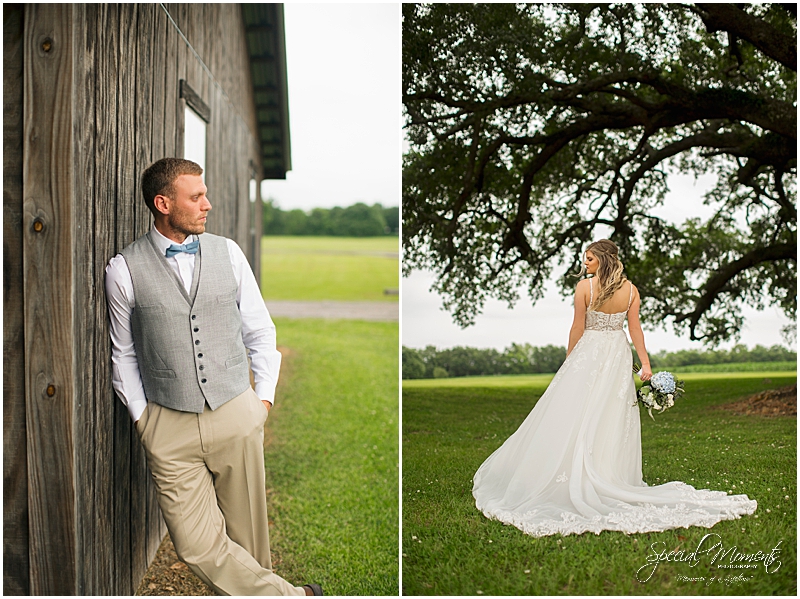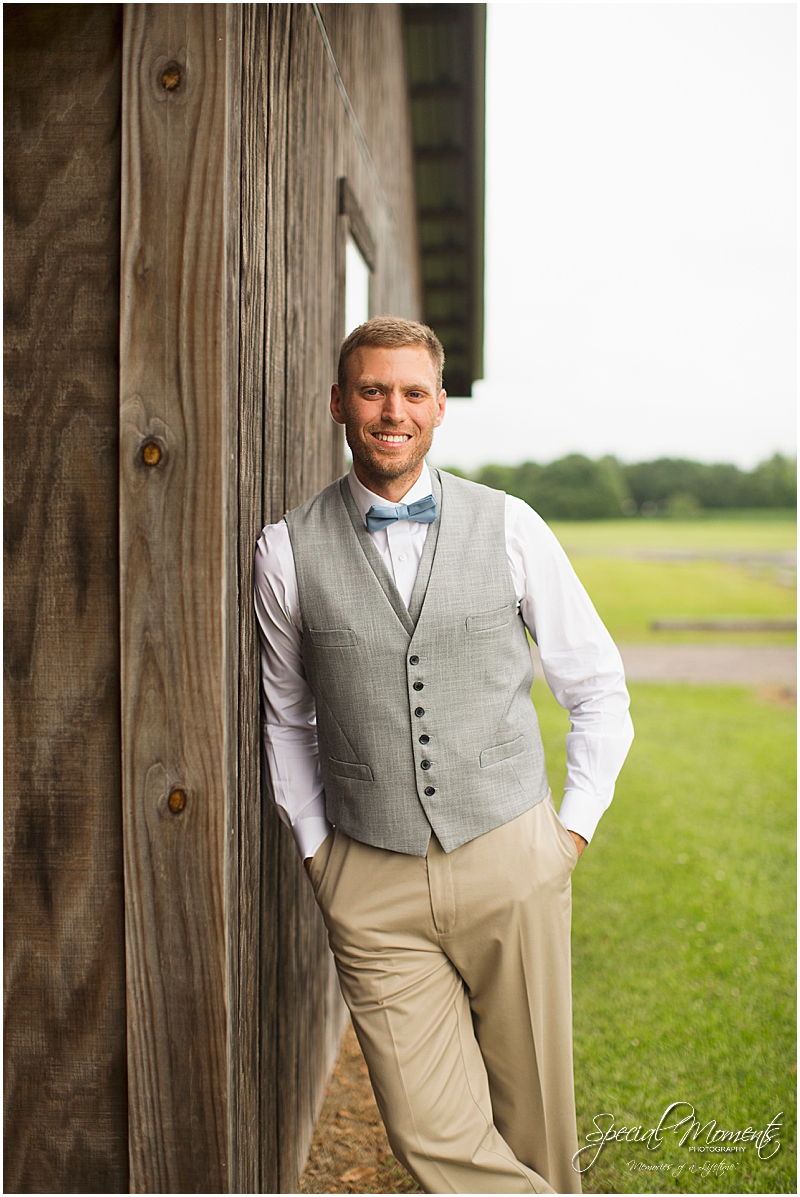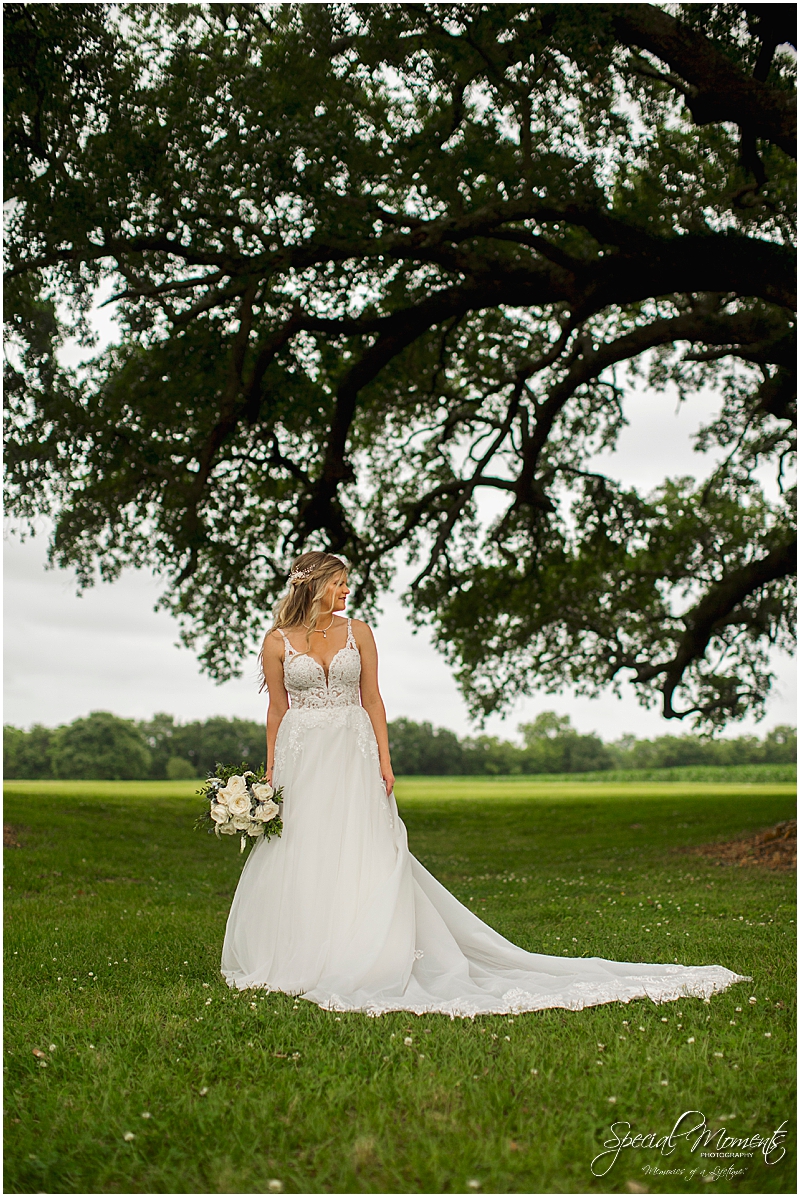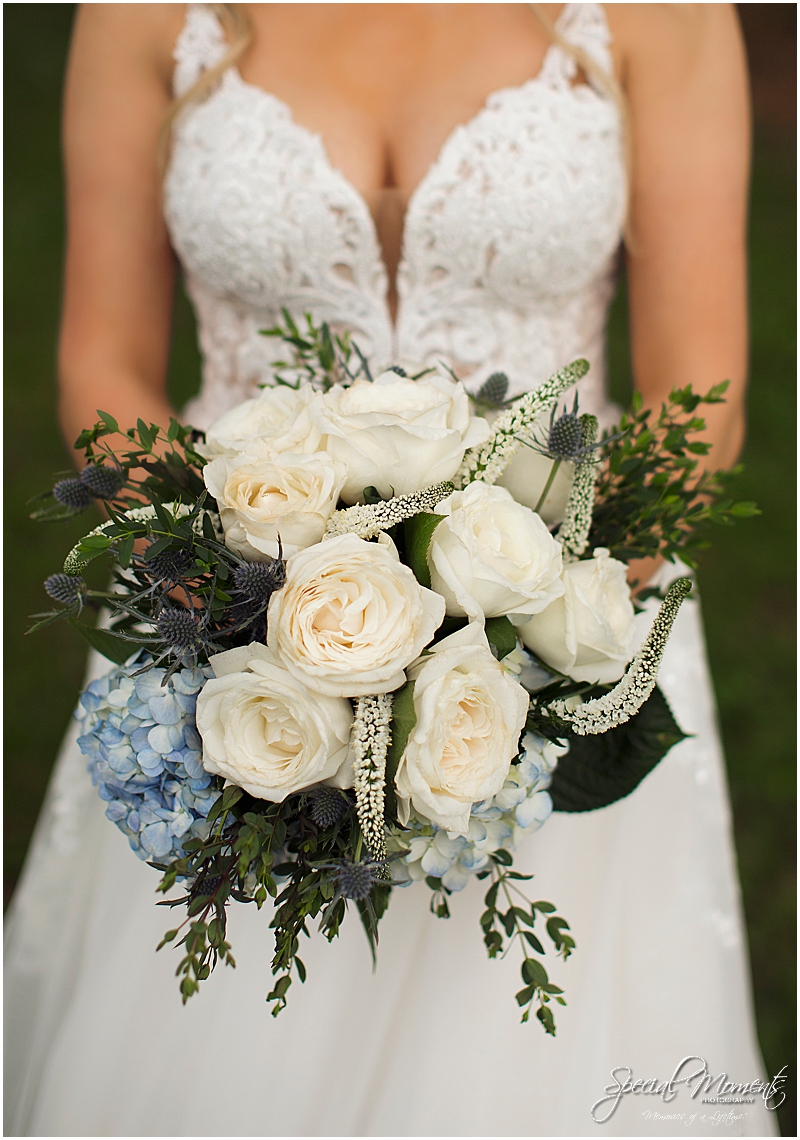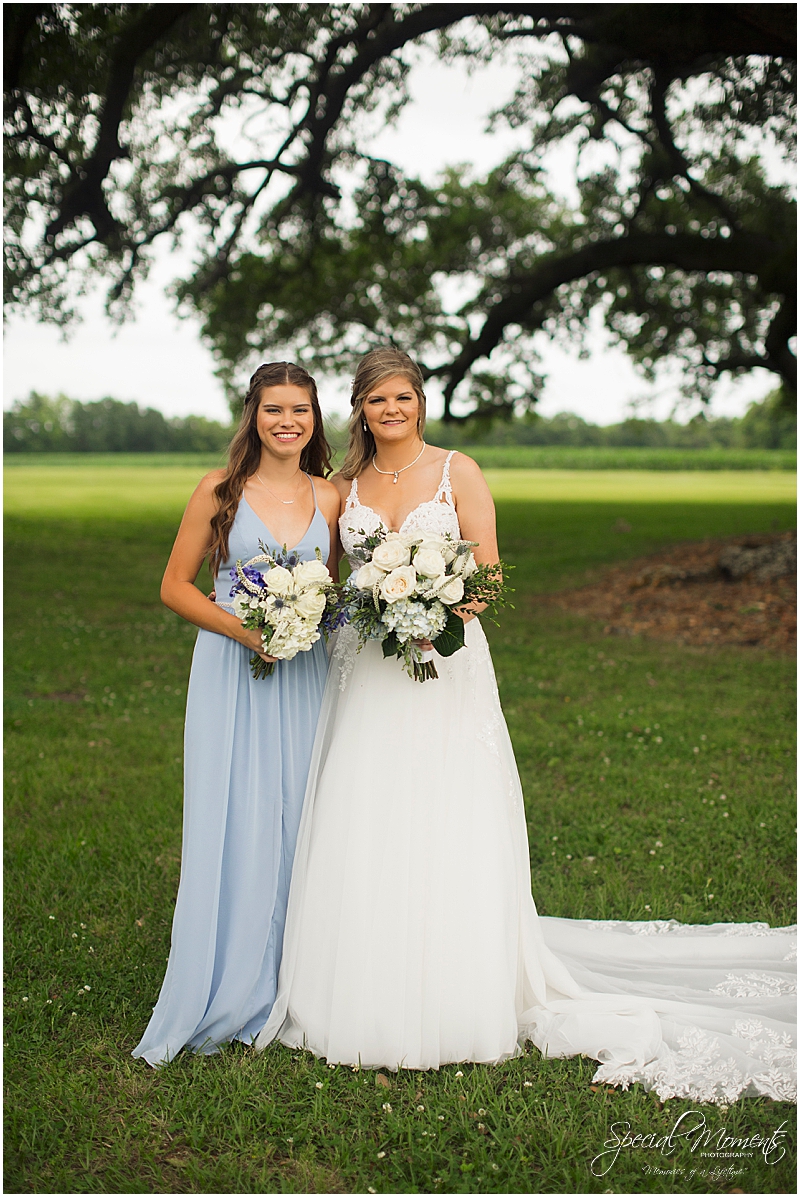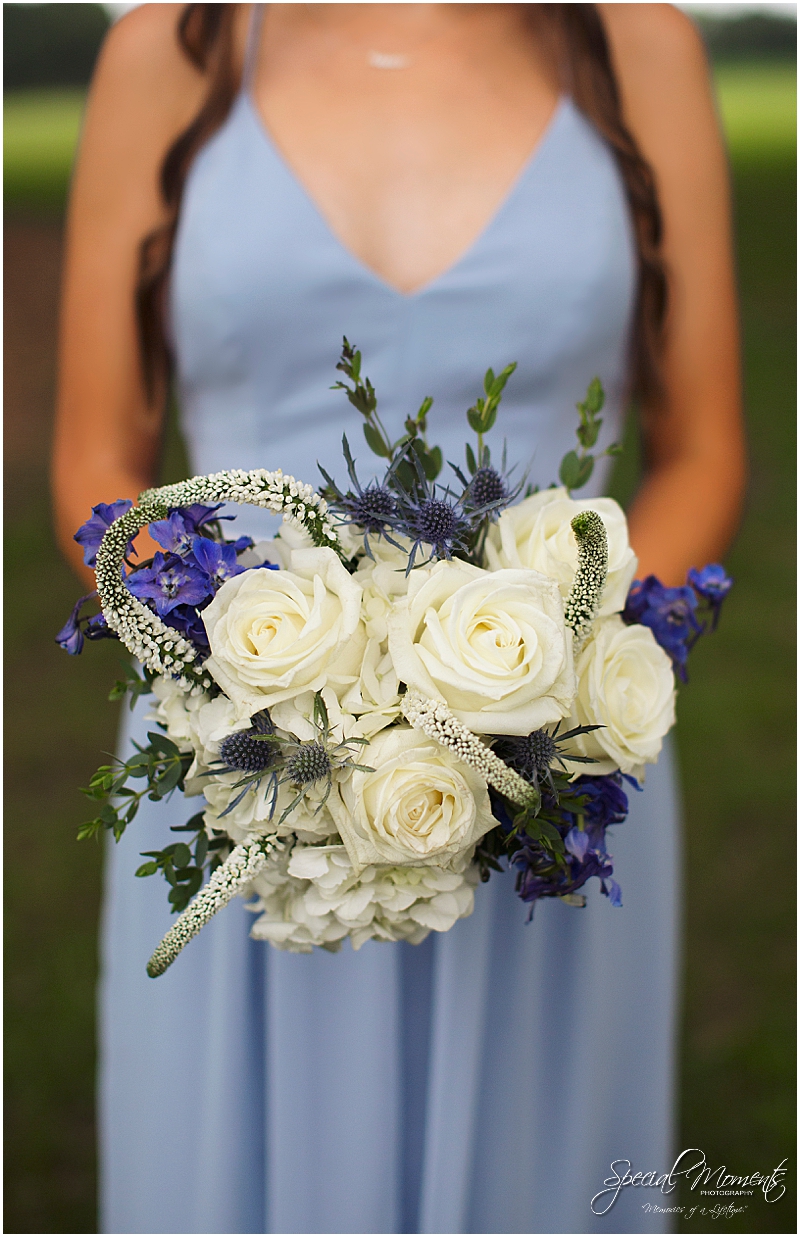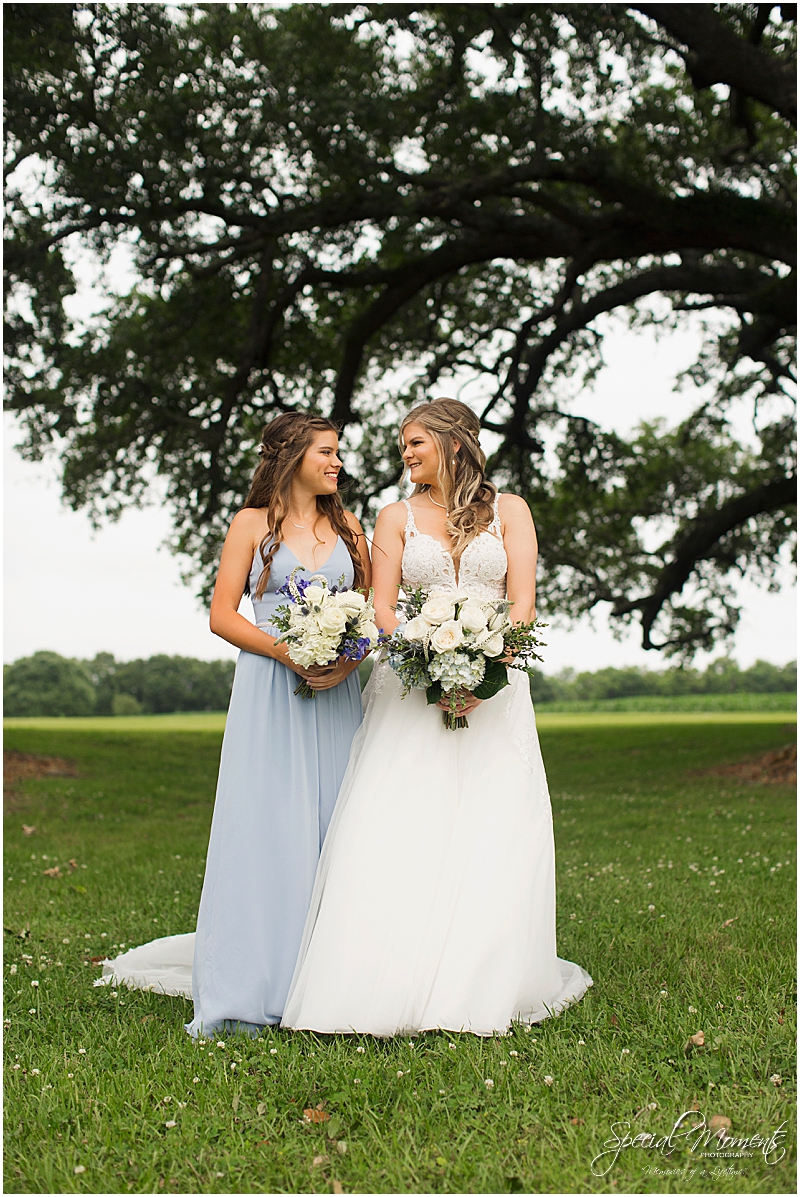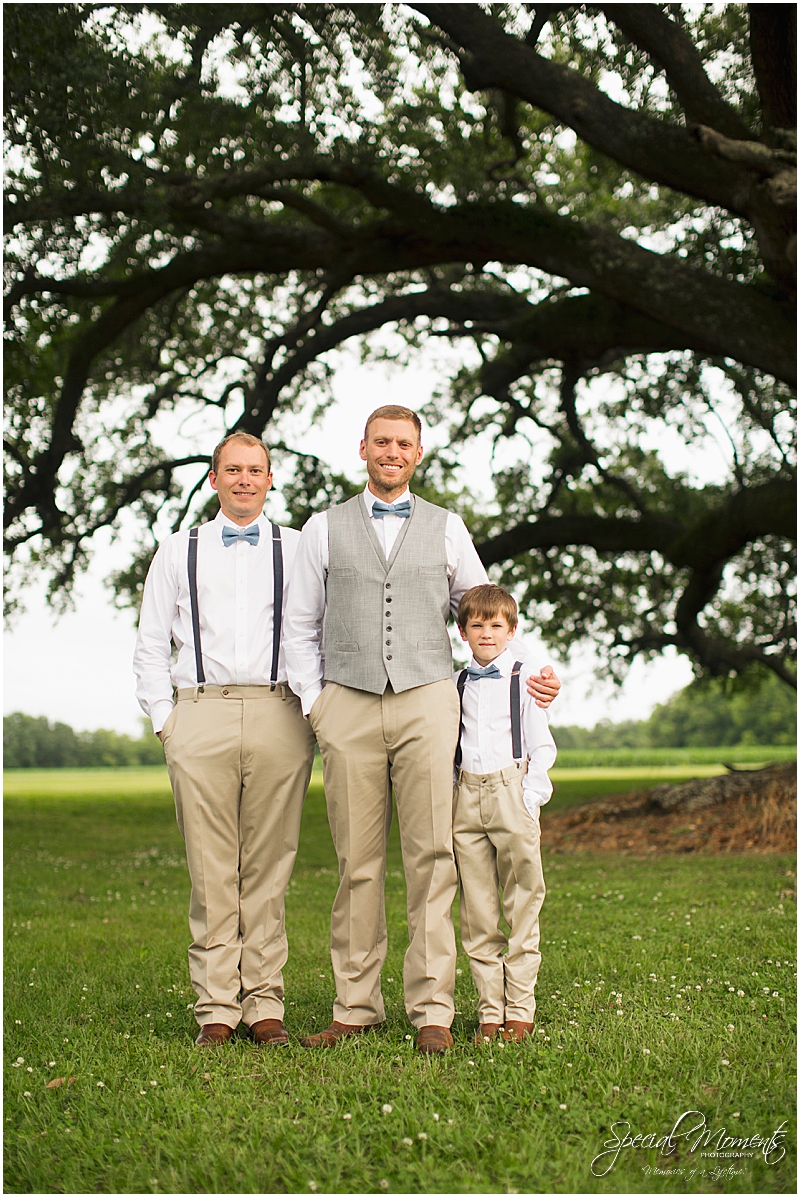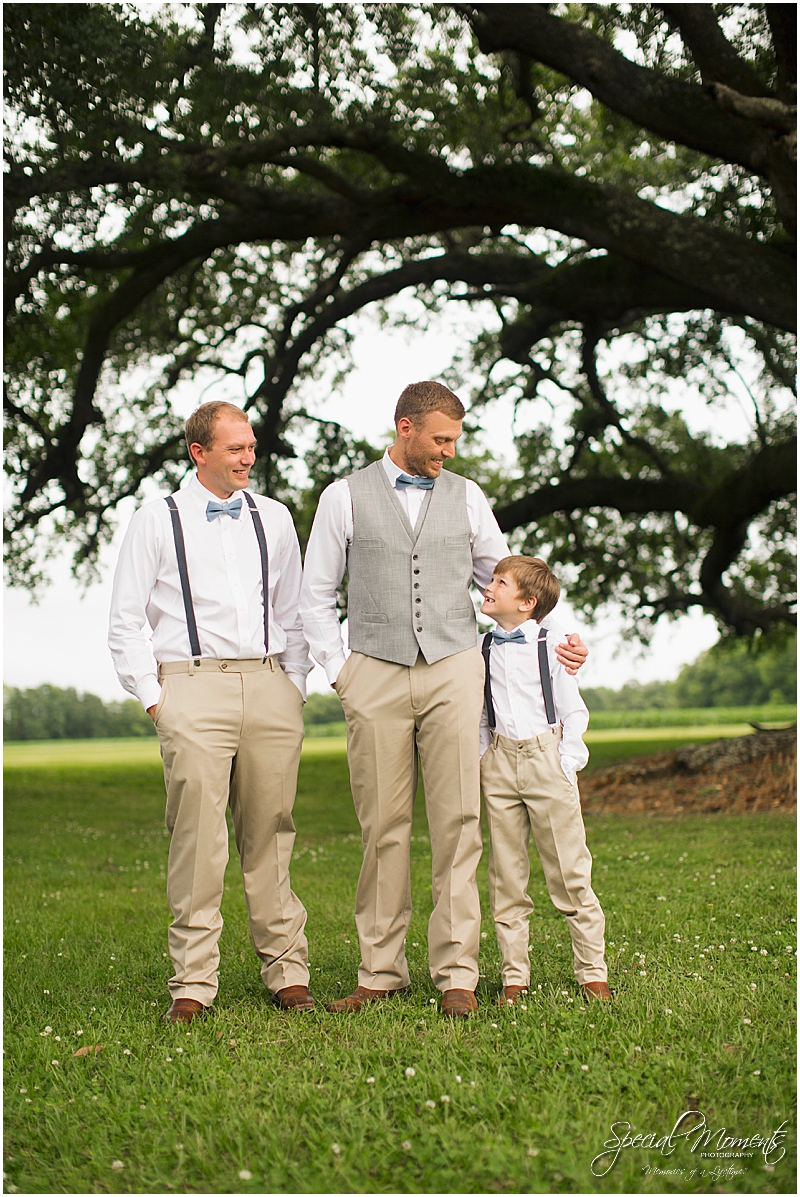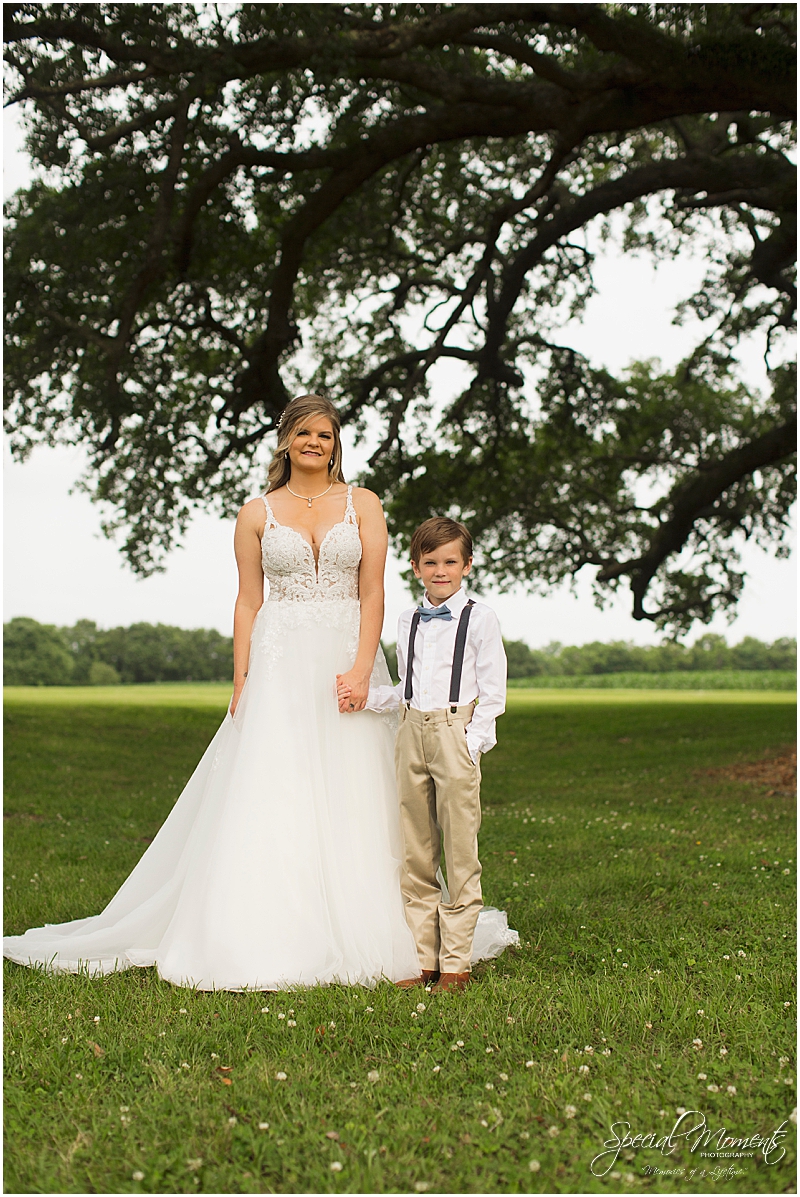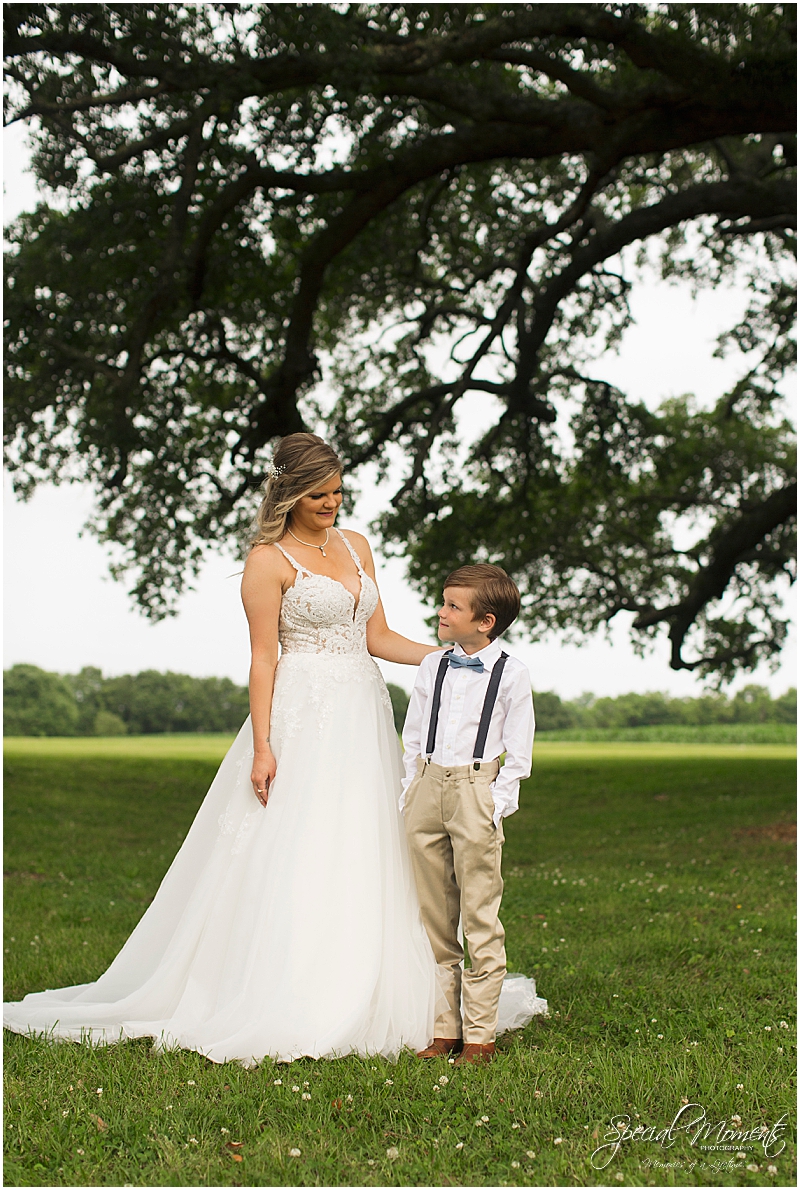 Ceremony details…..it was so breathtaking…..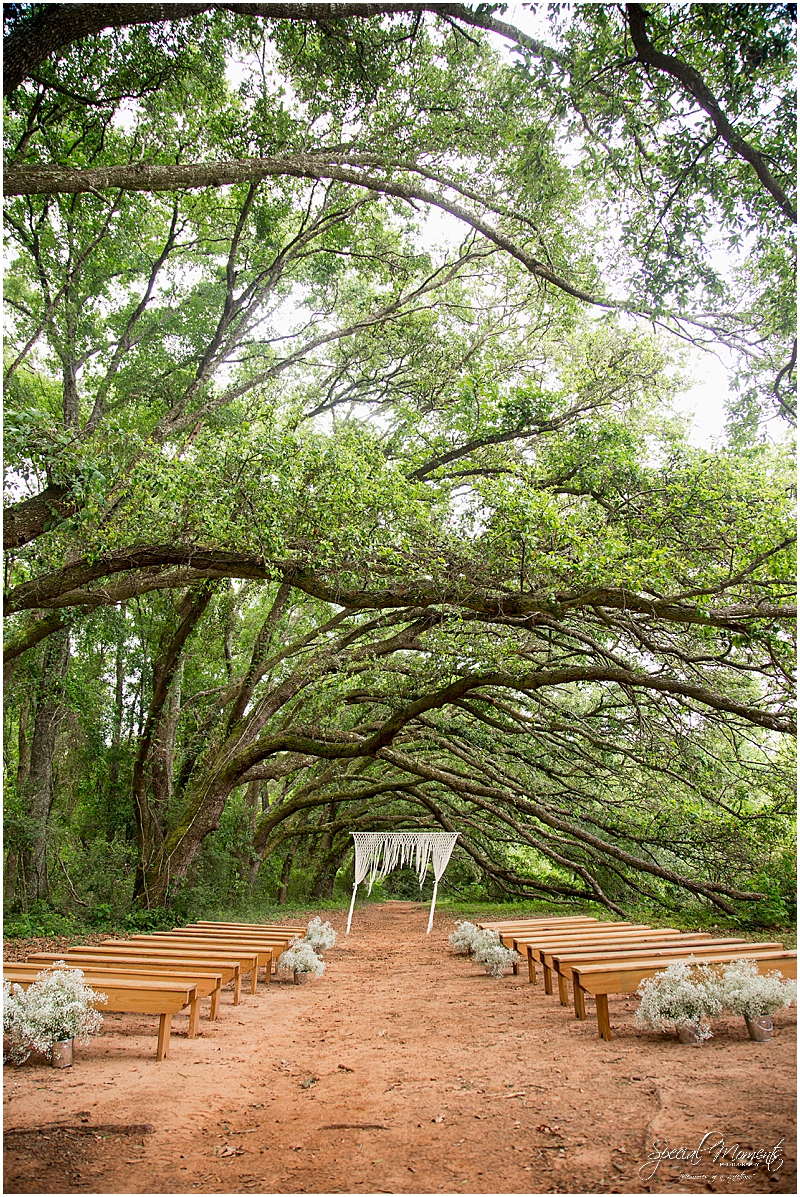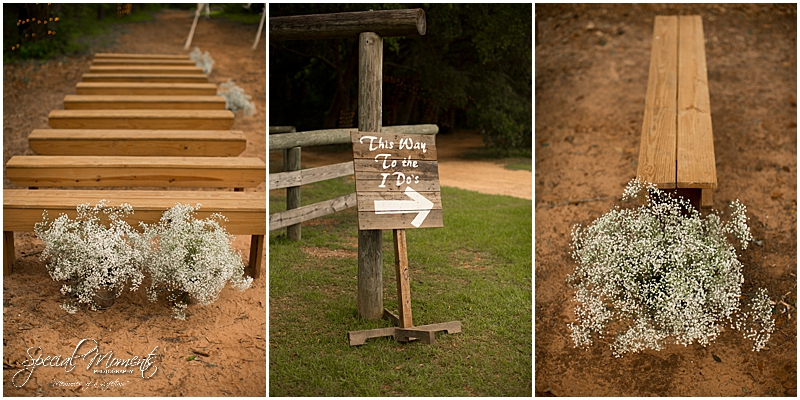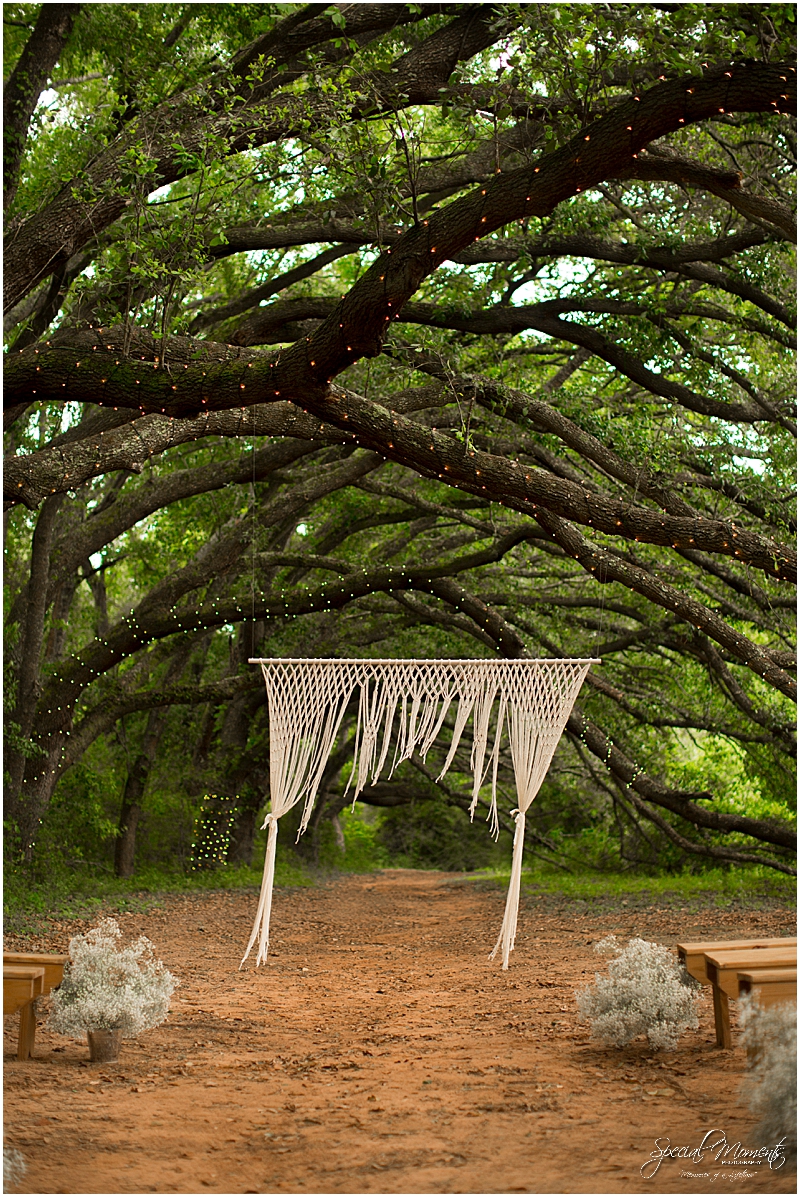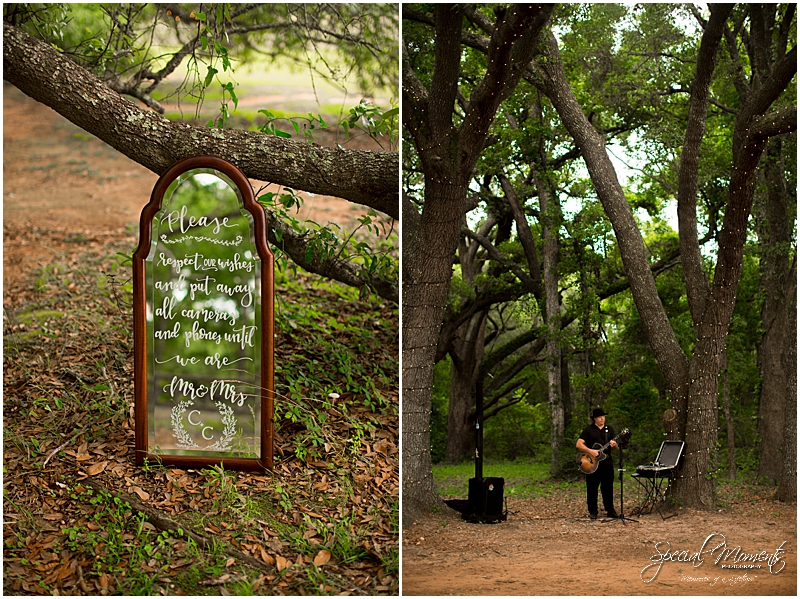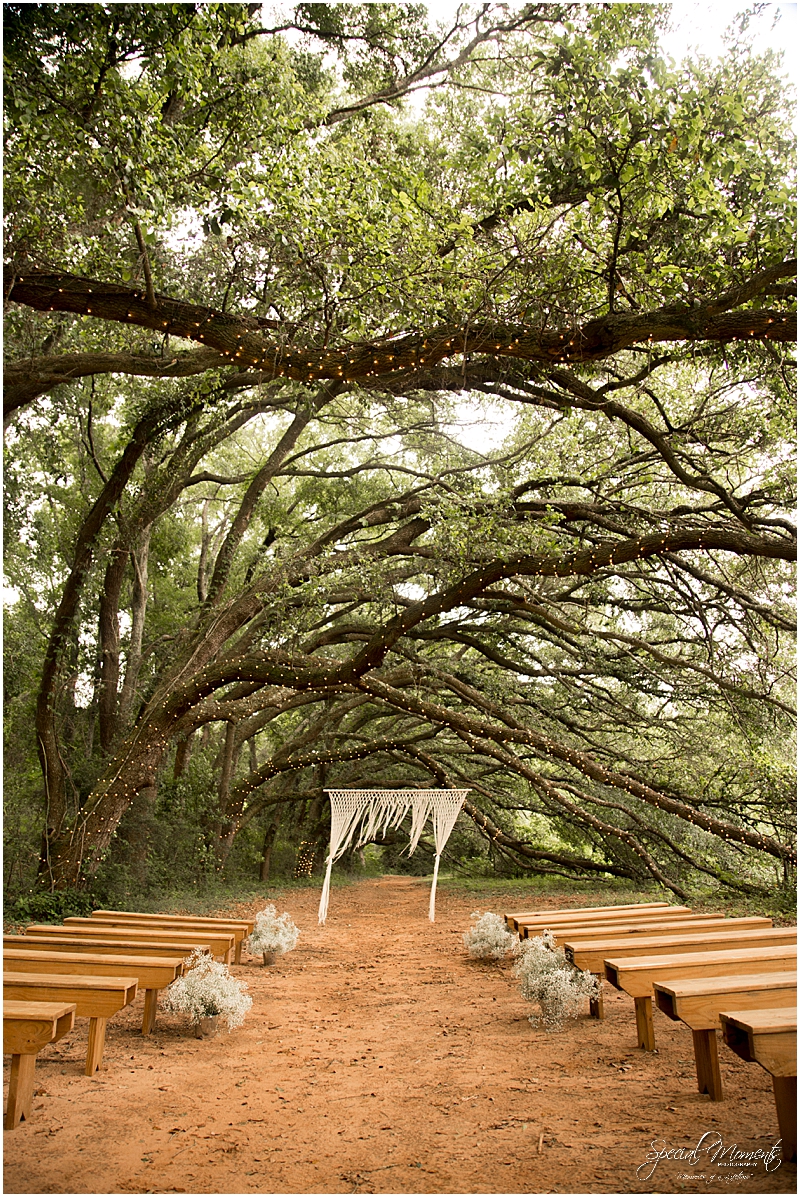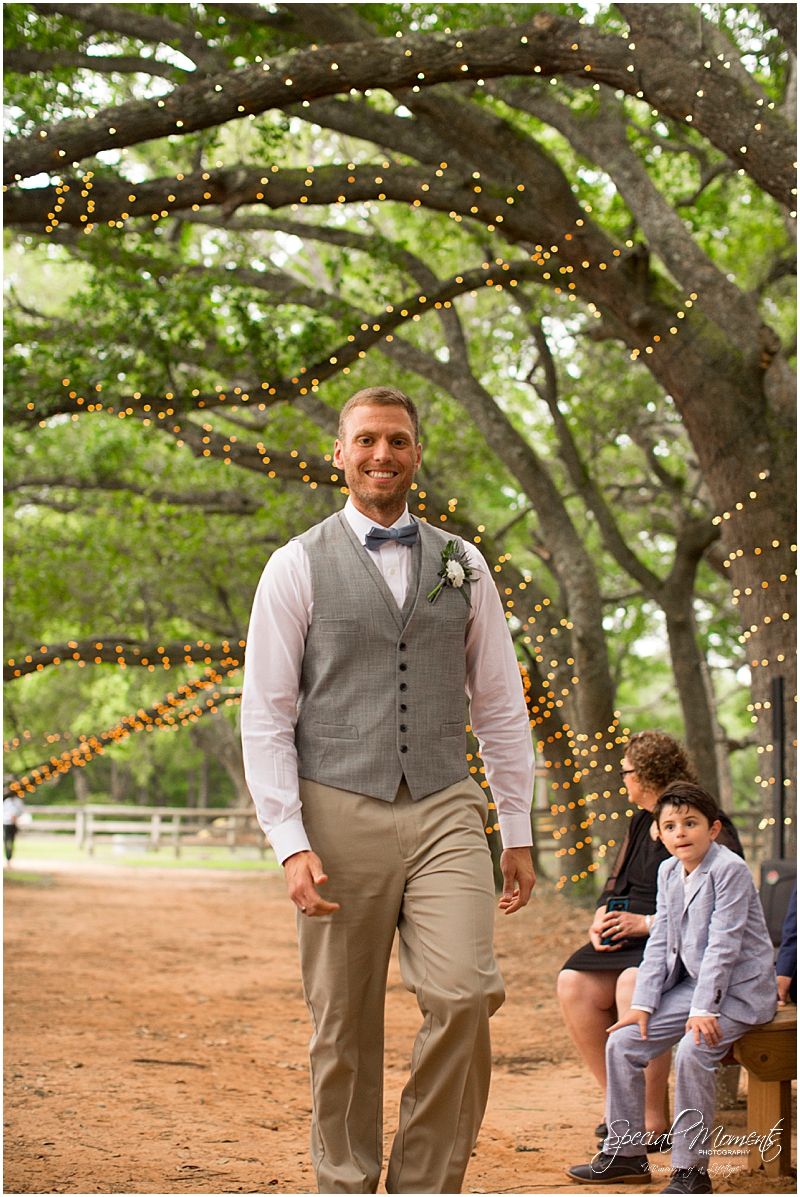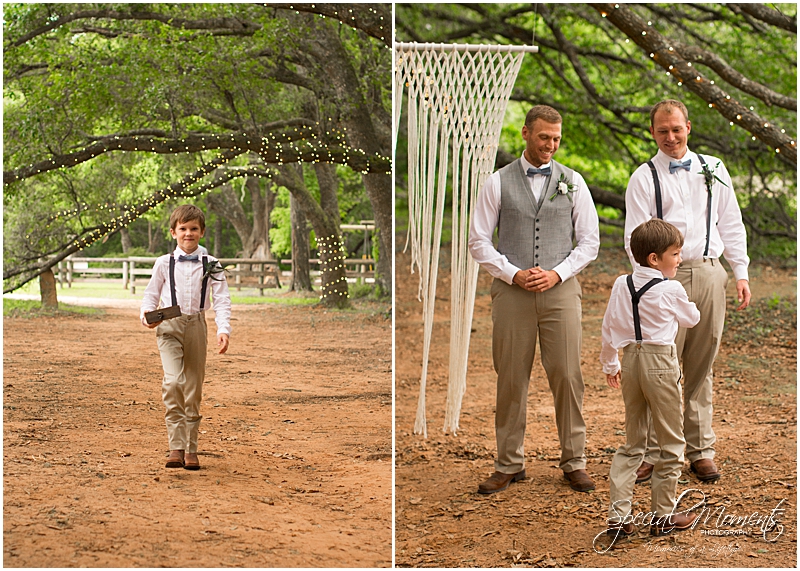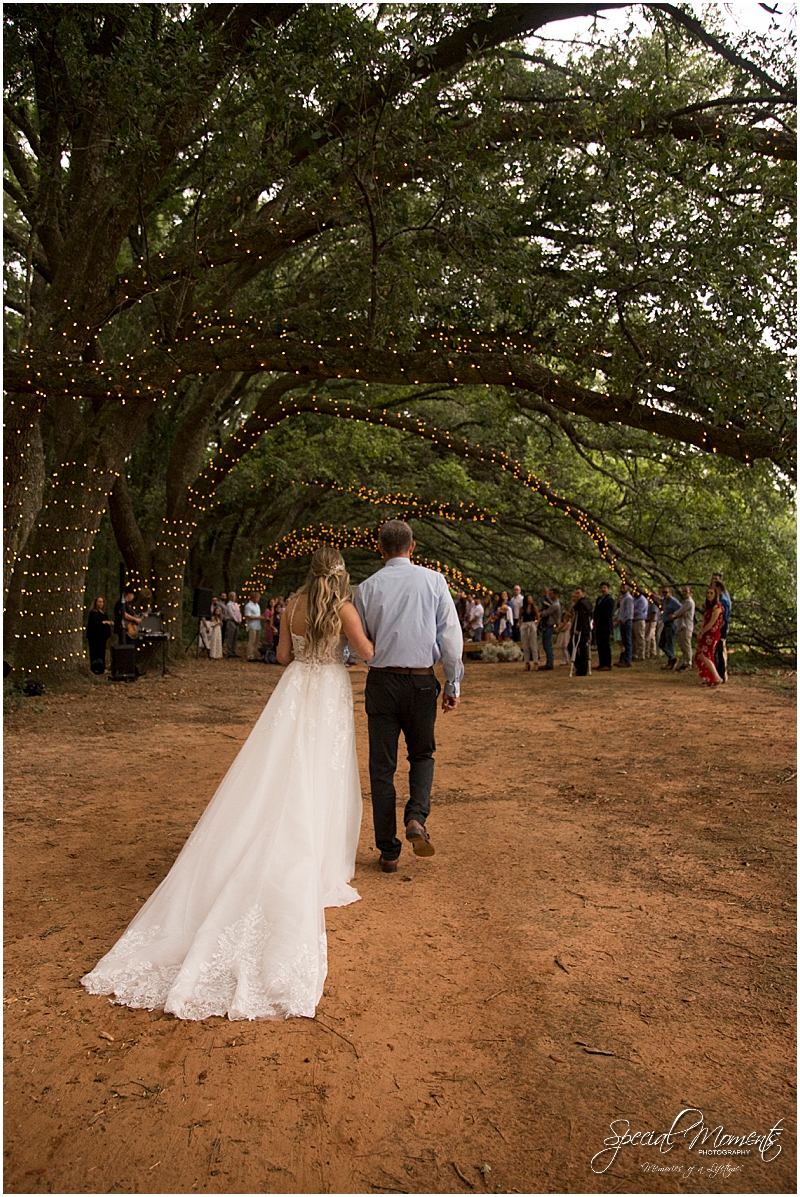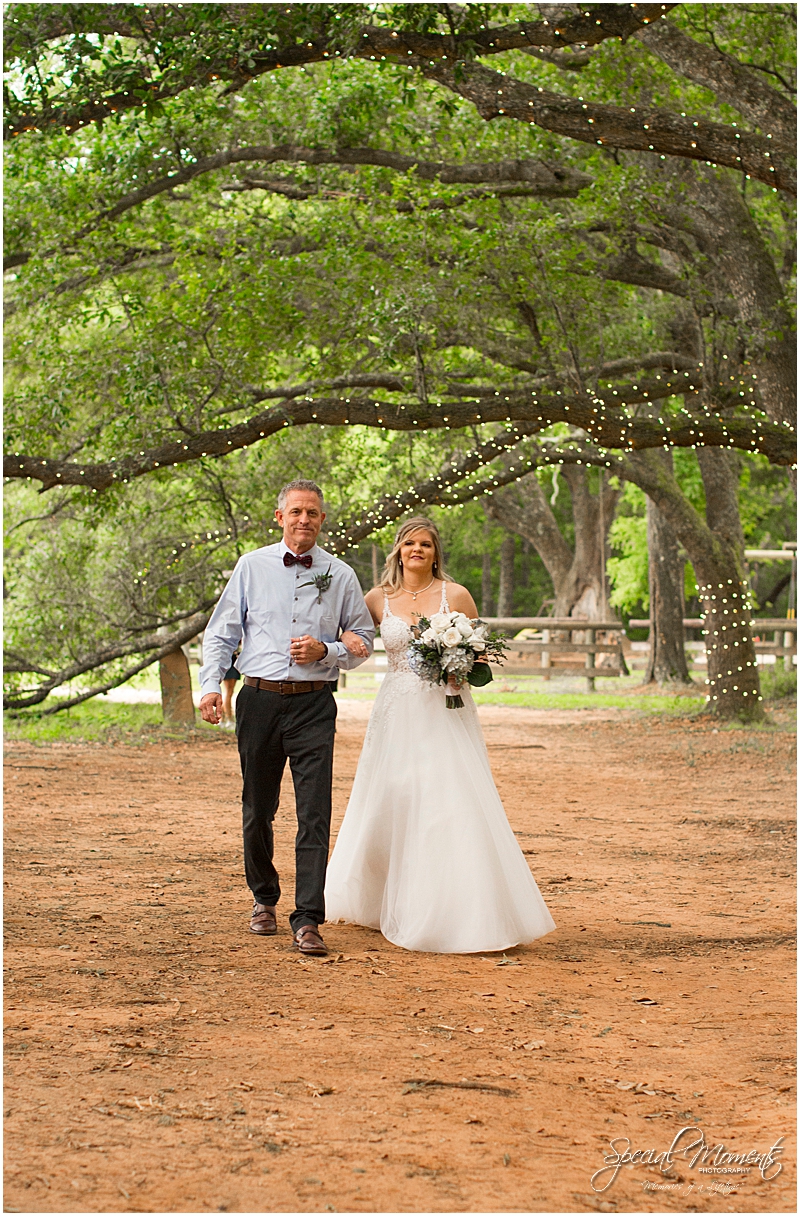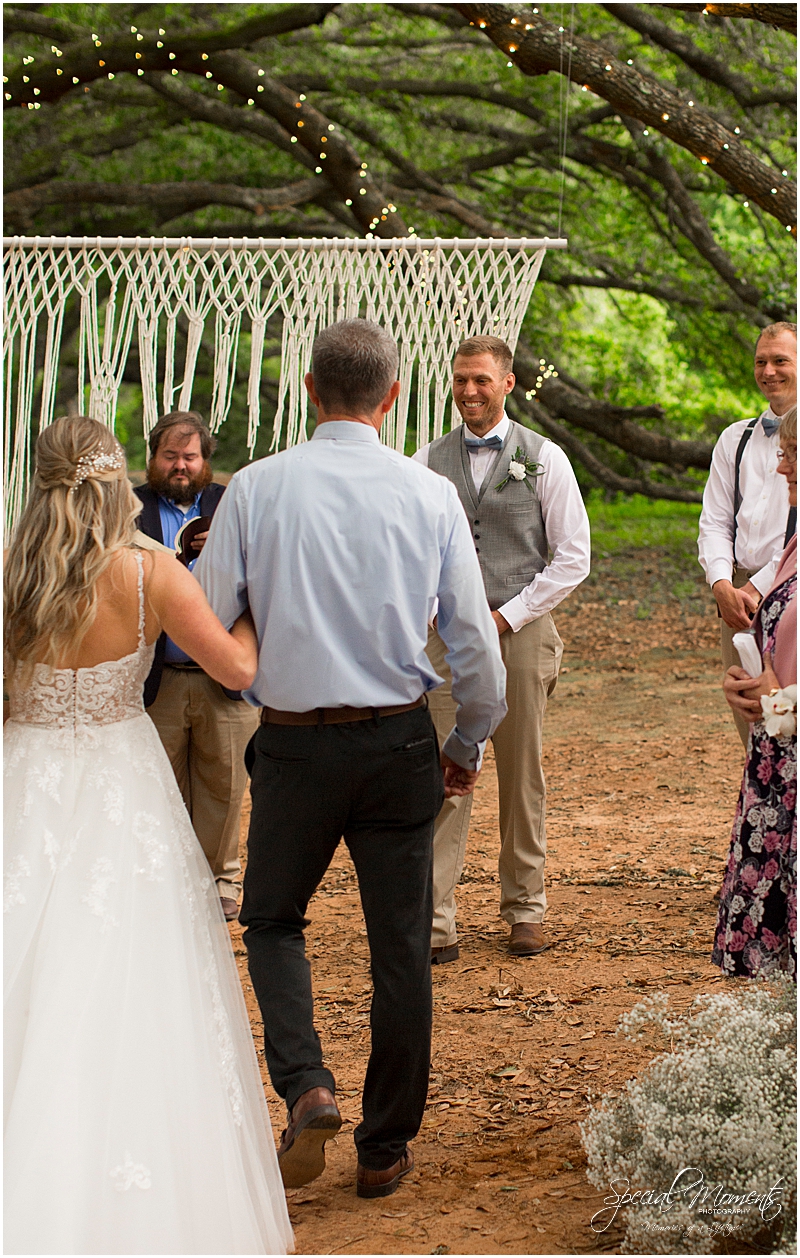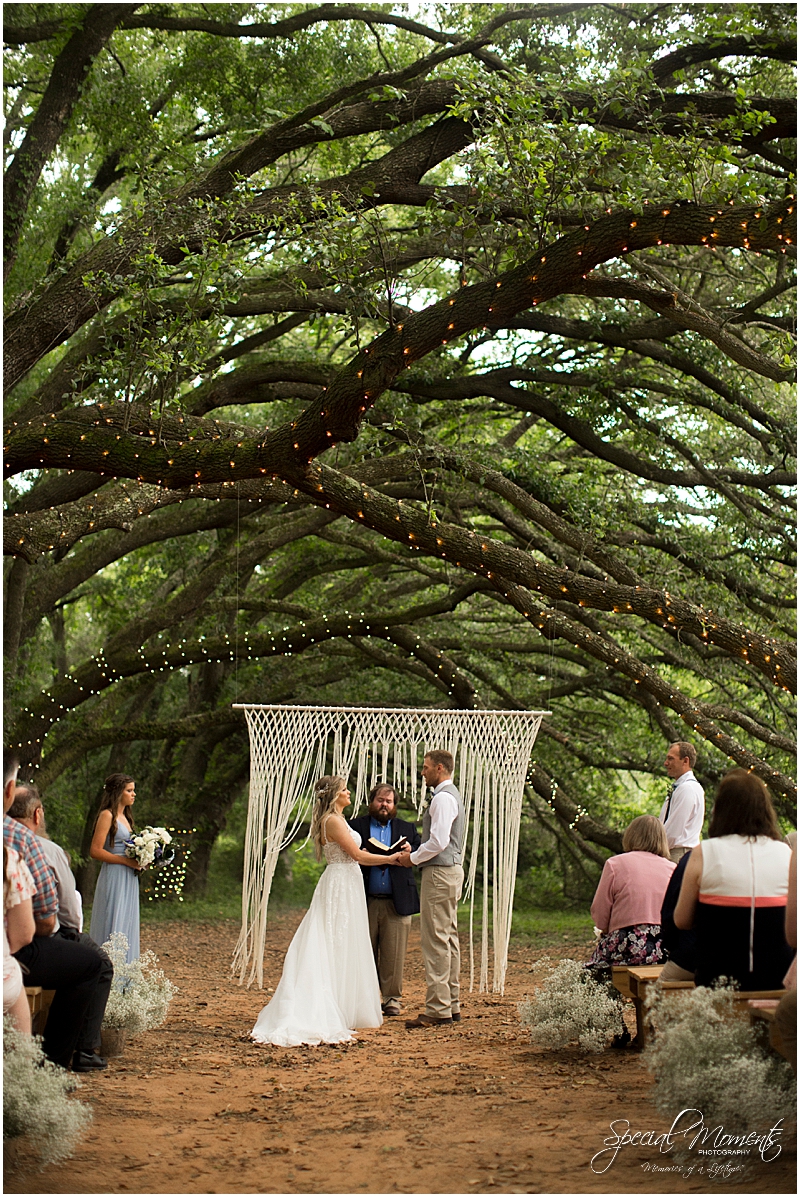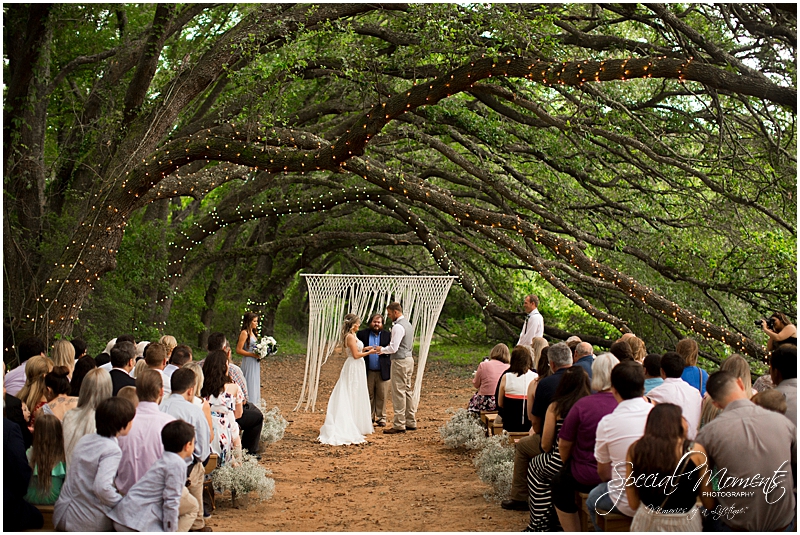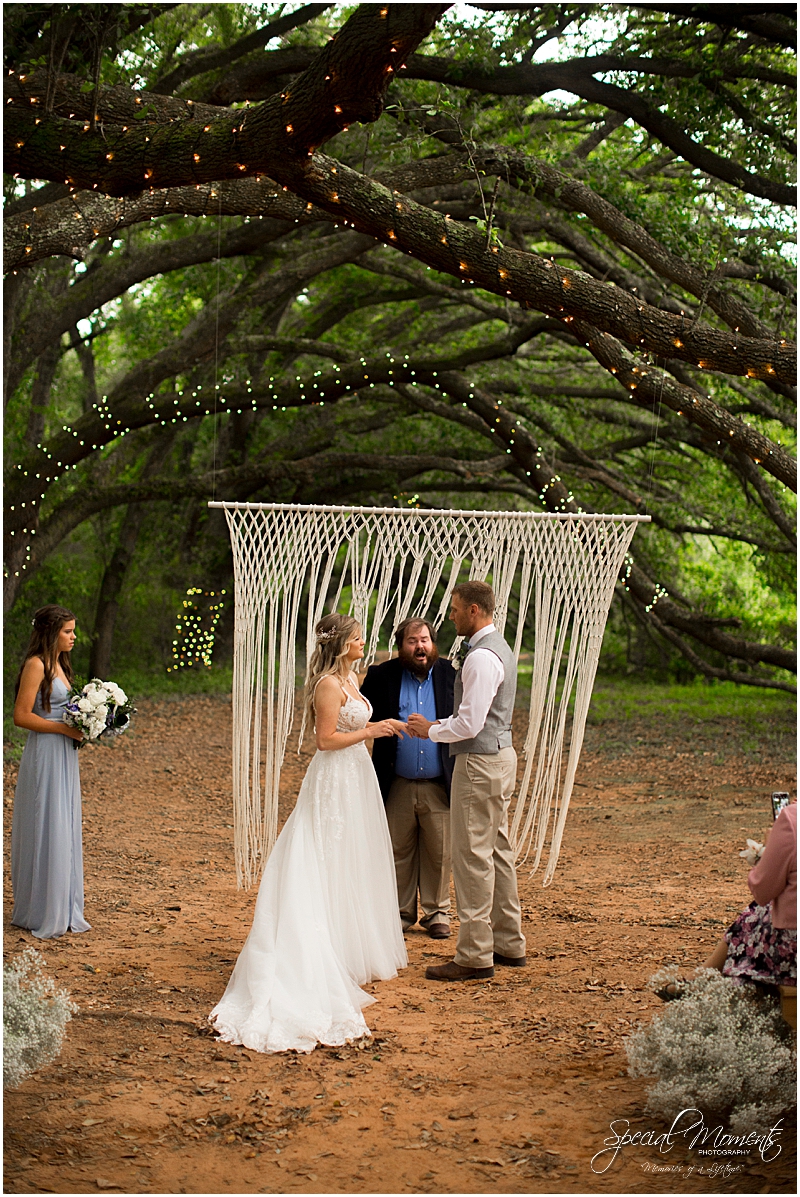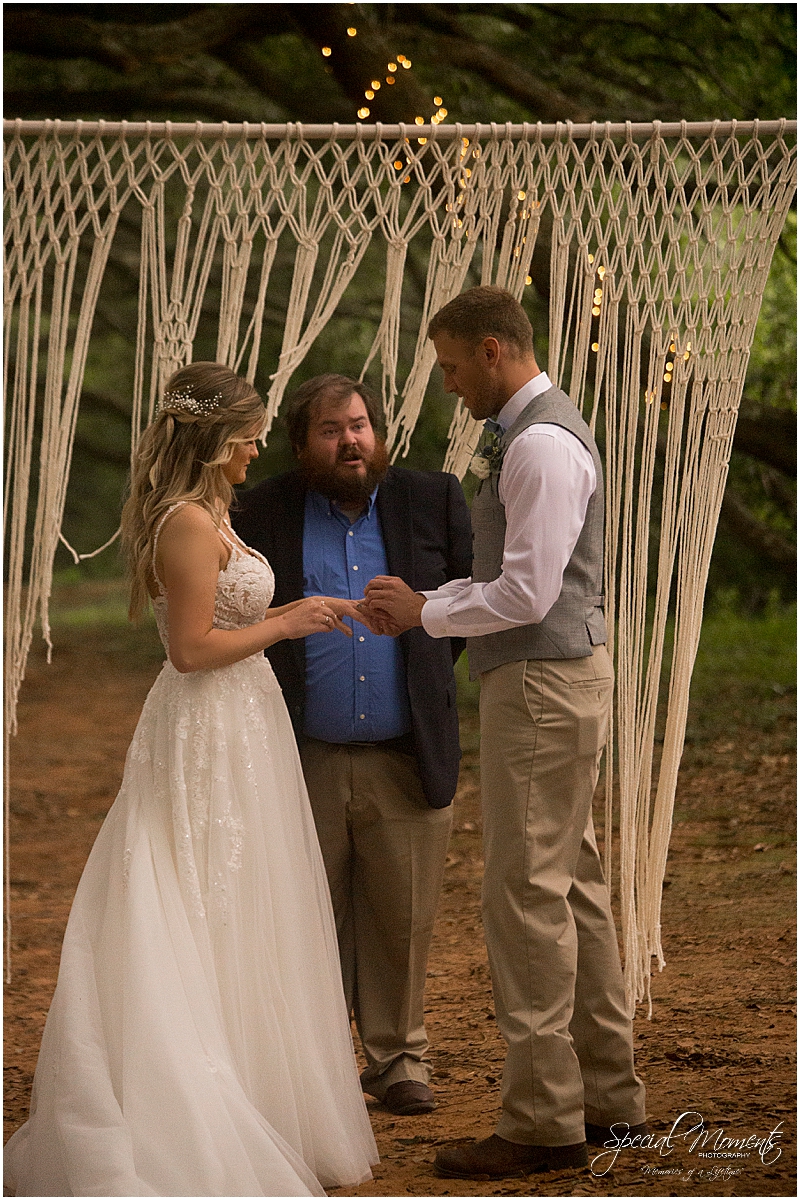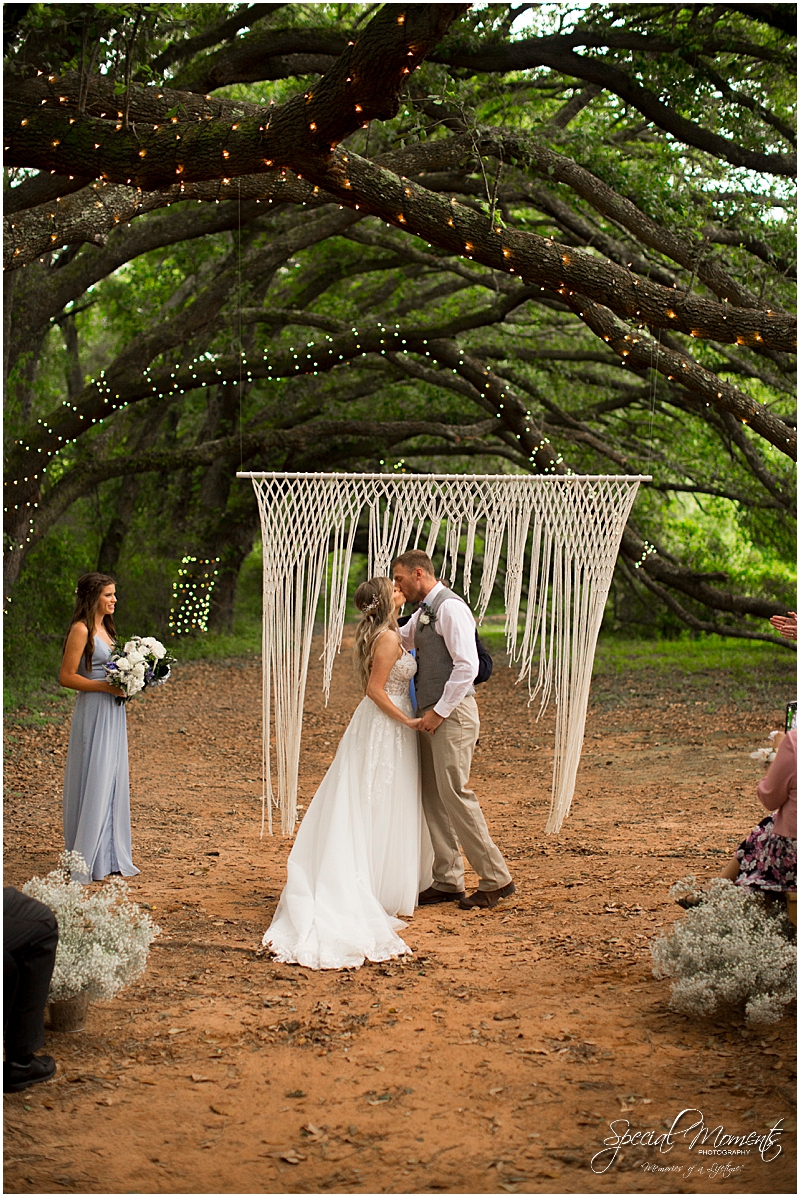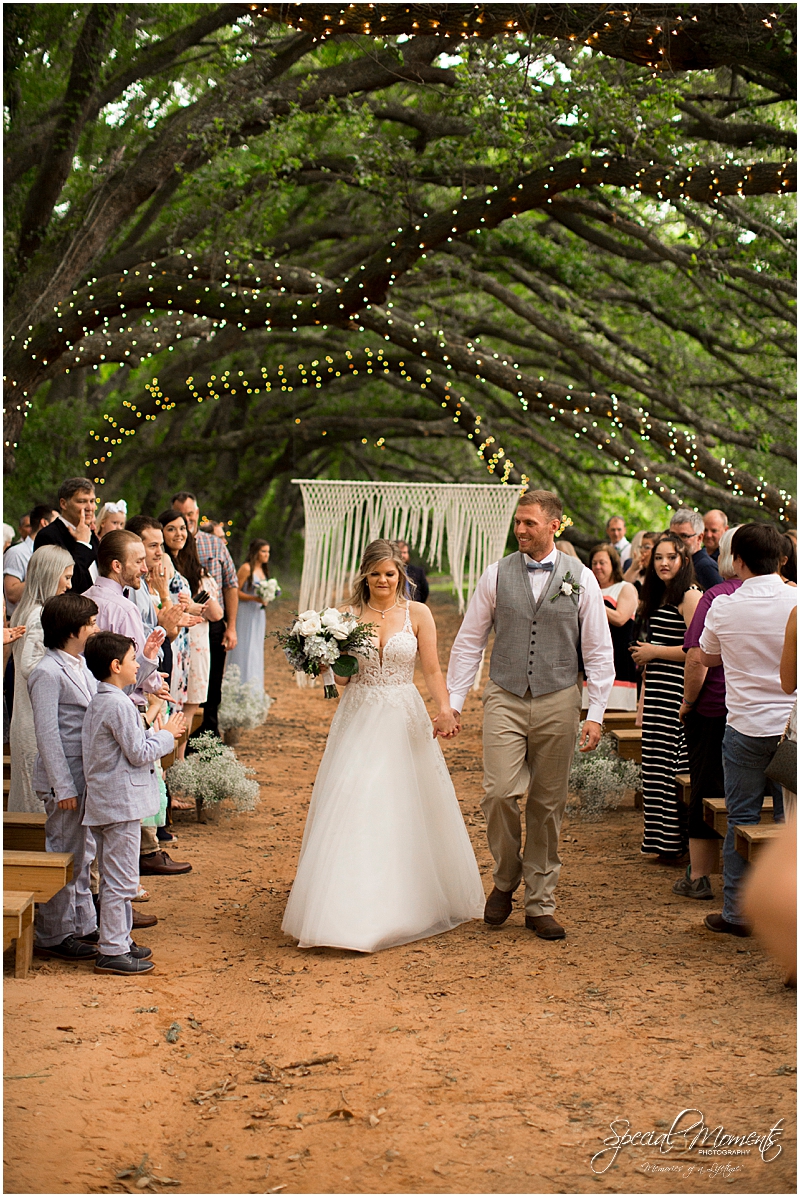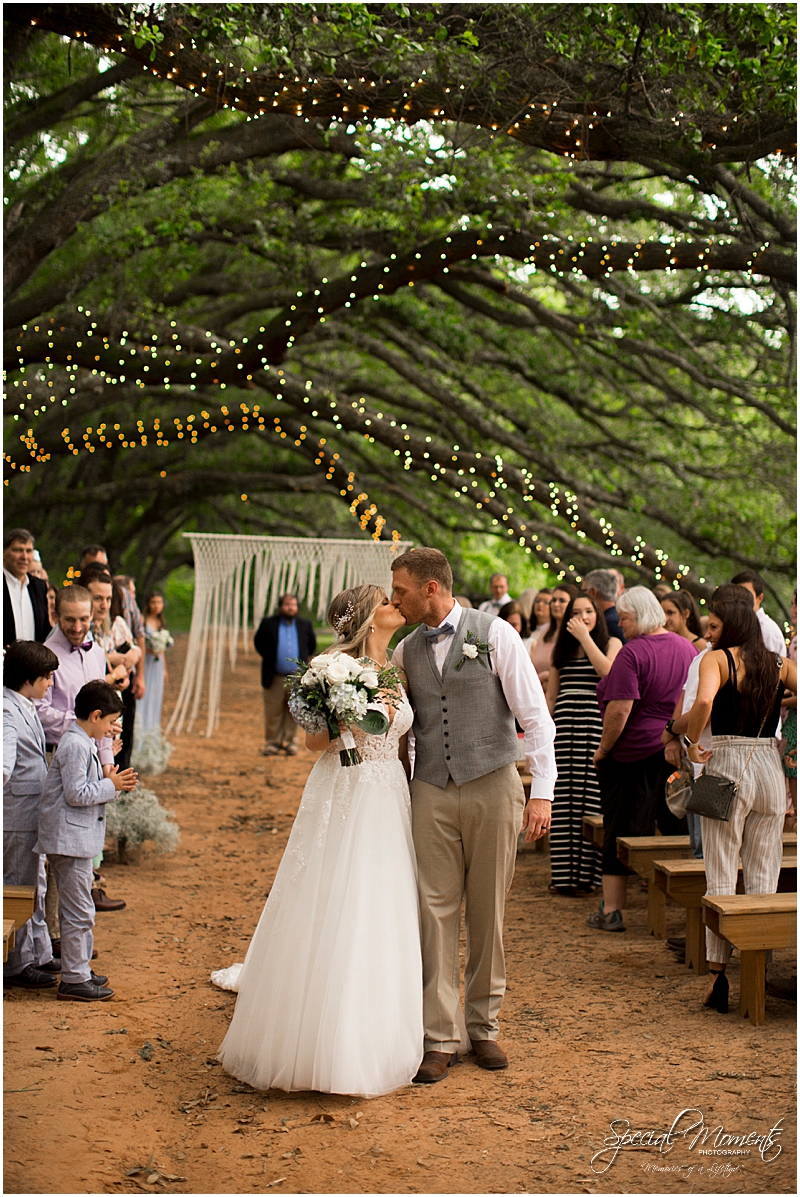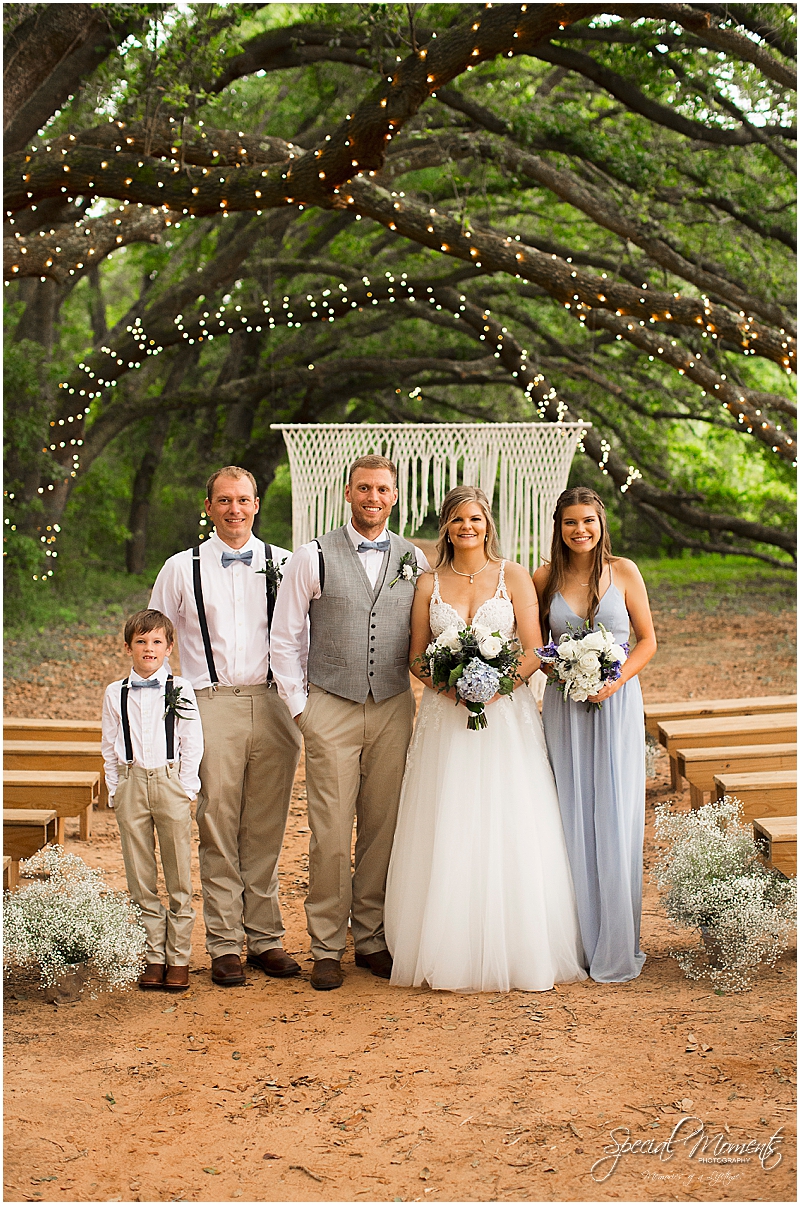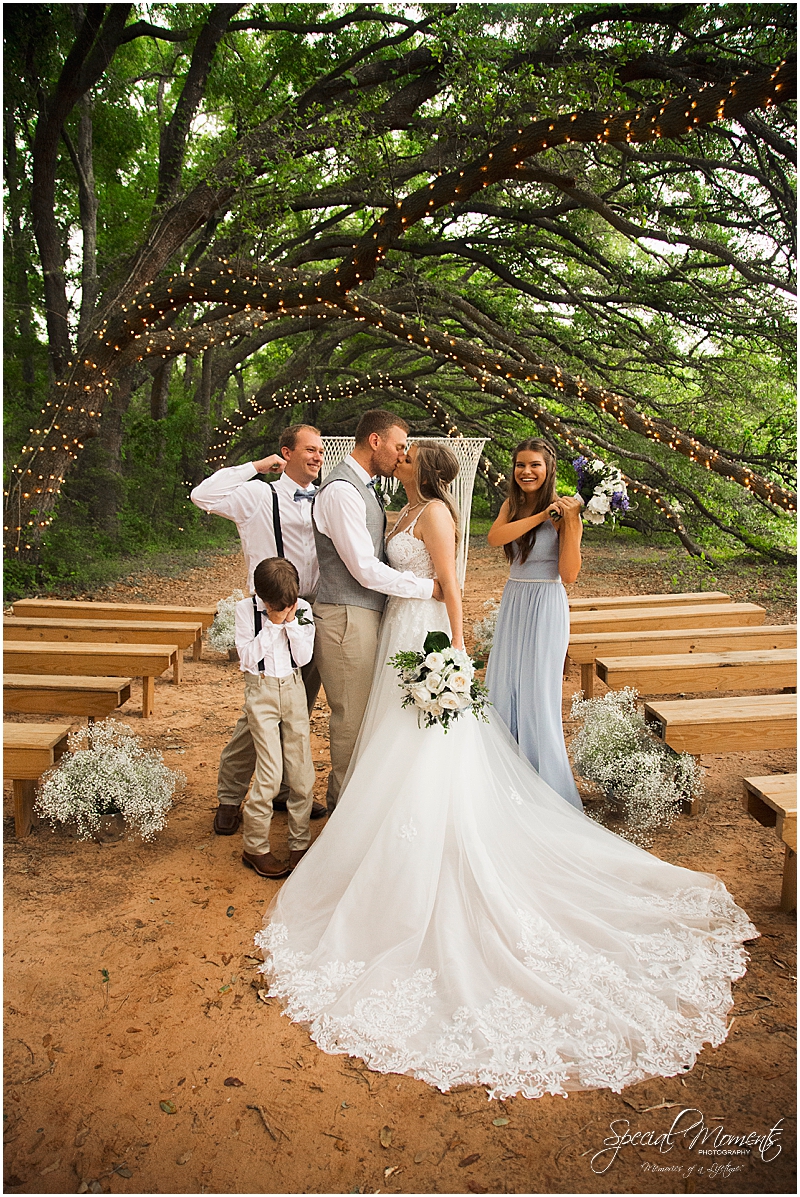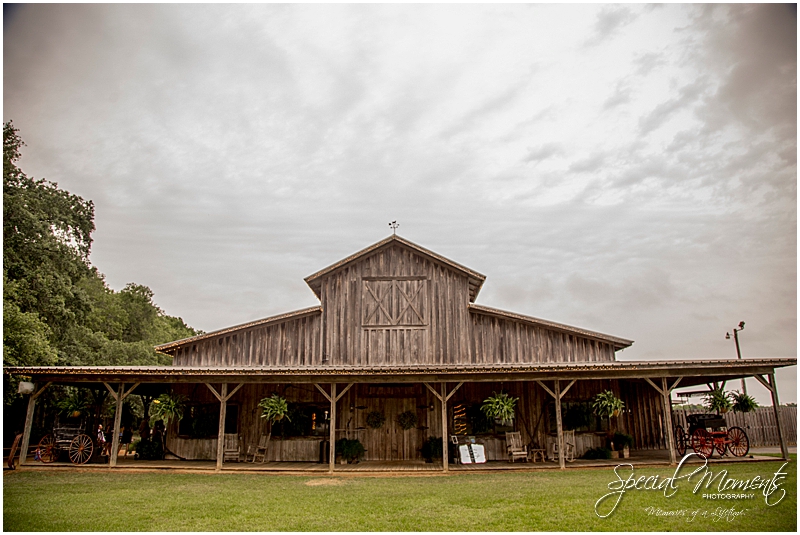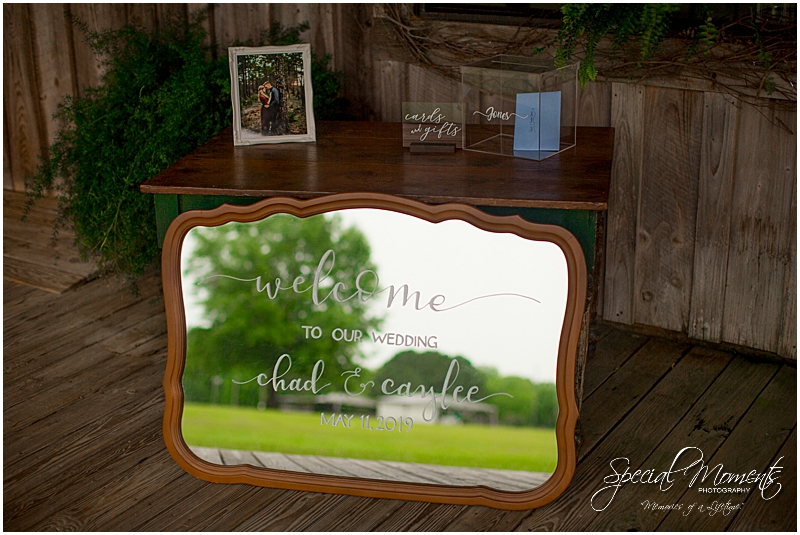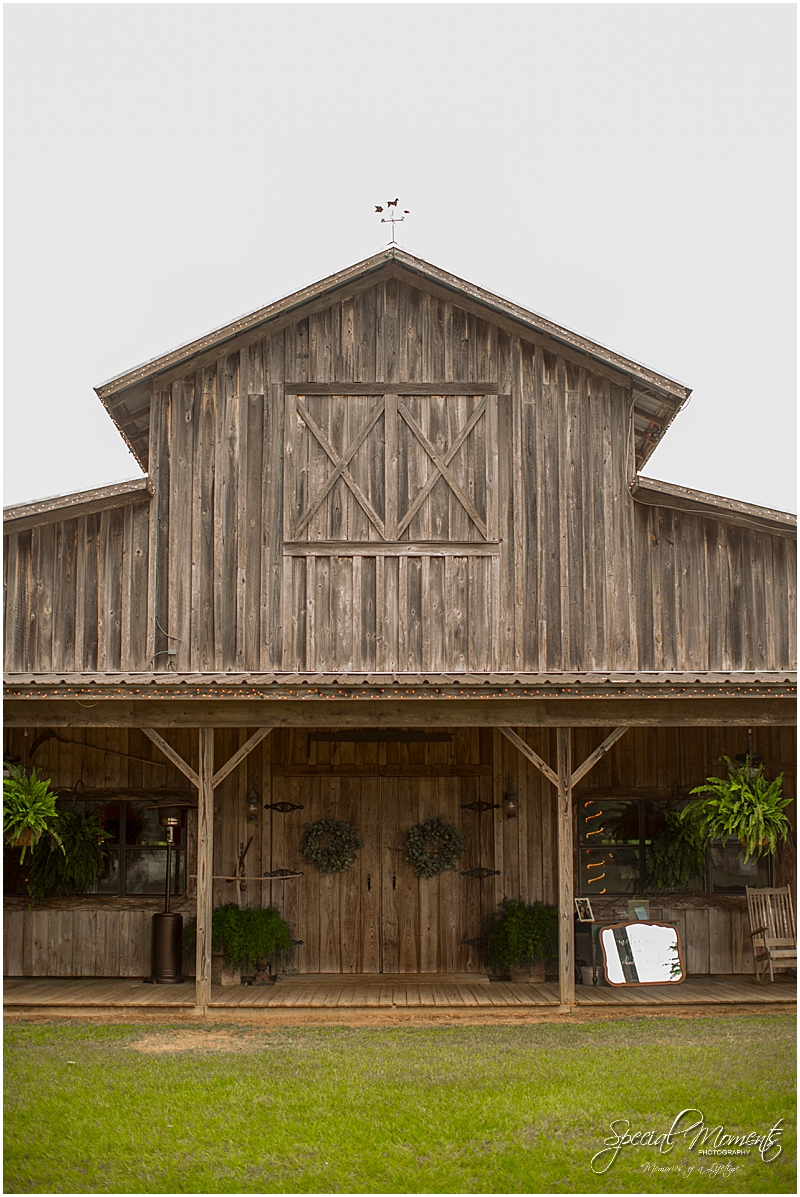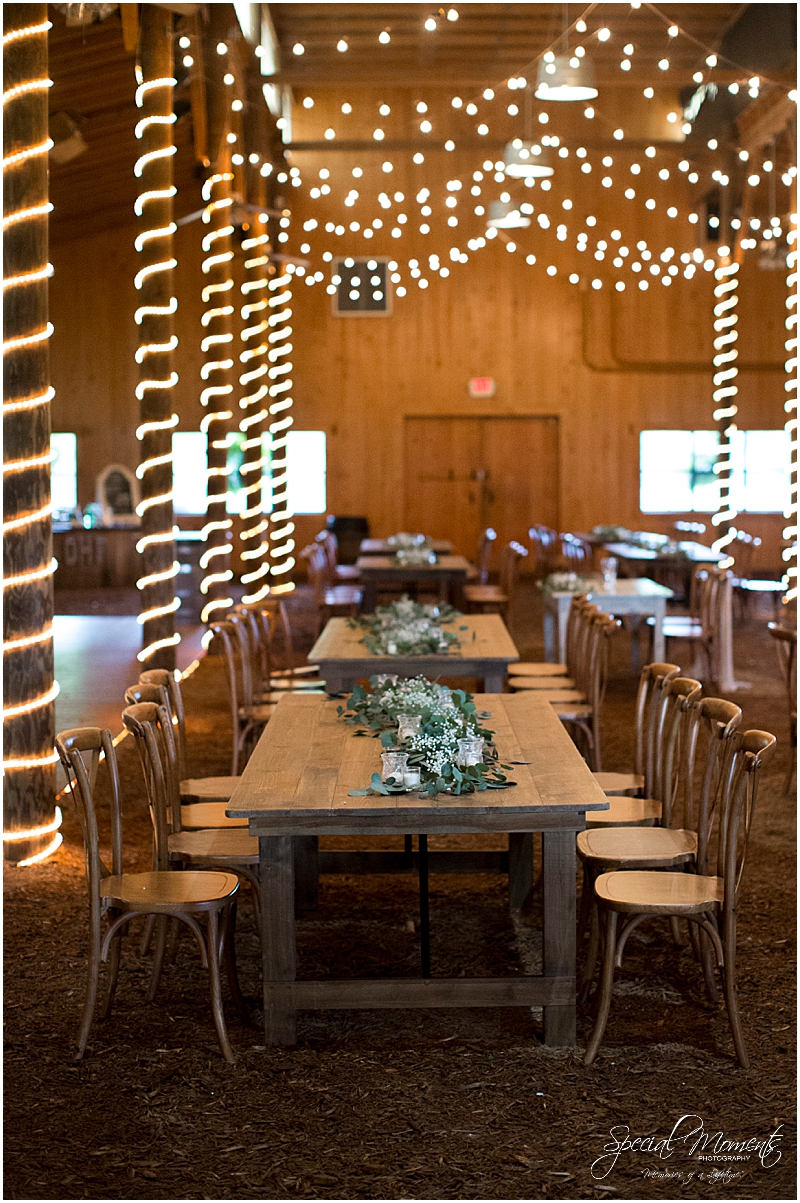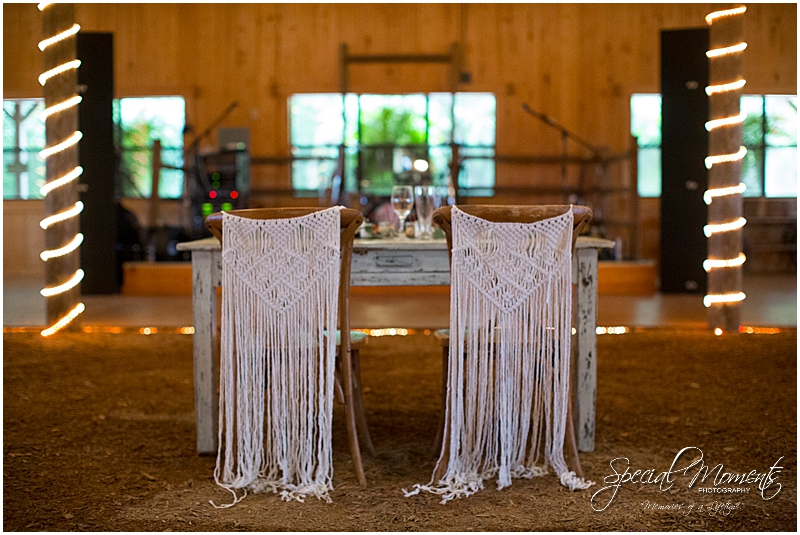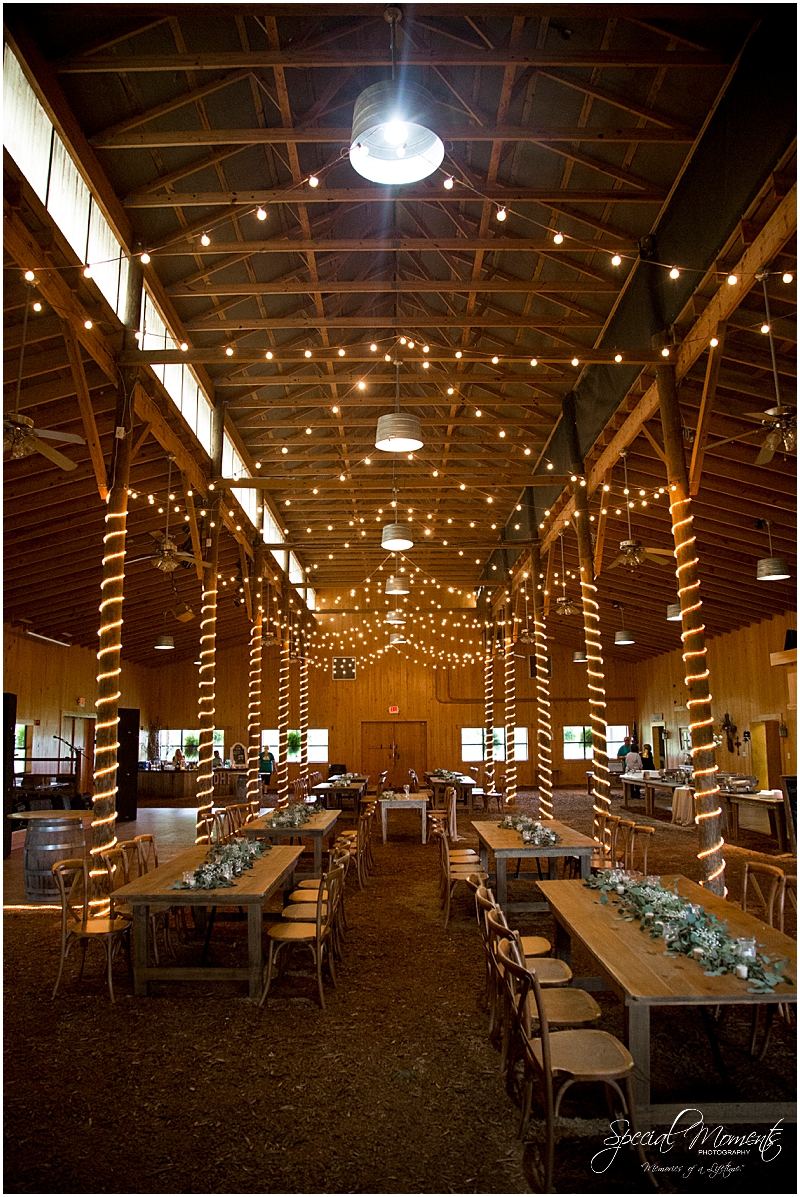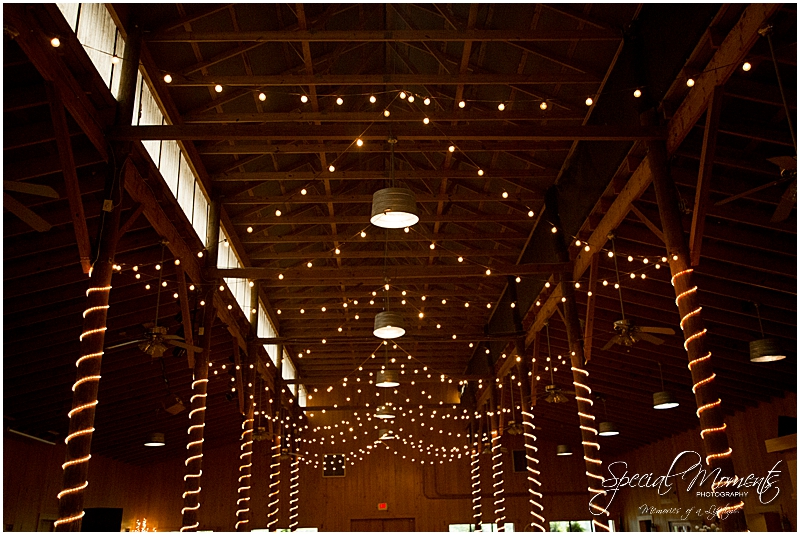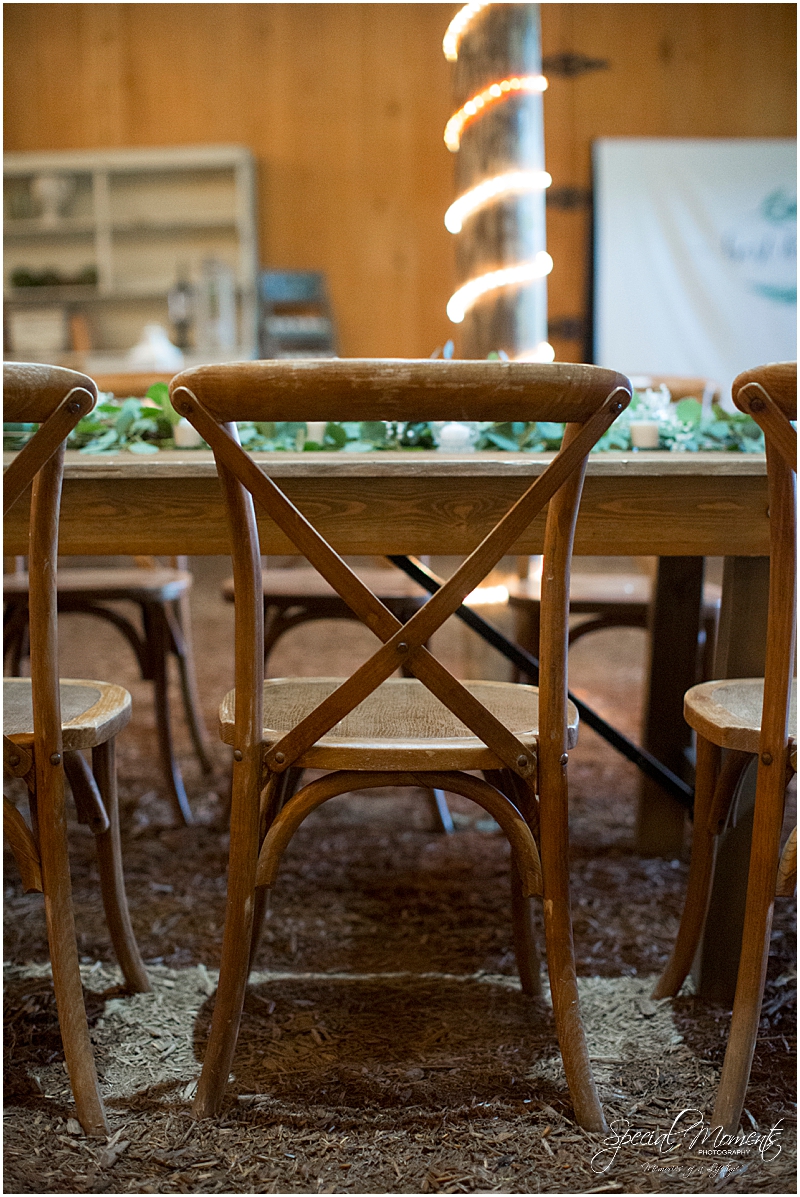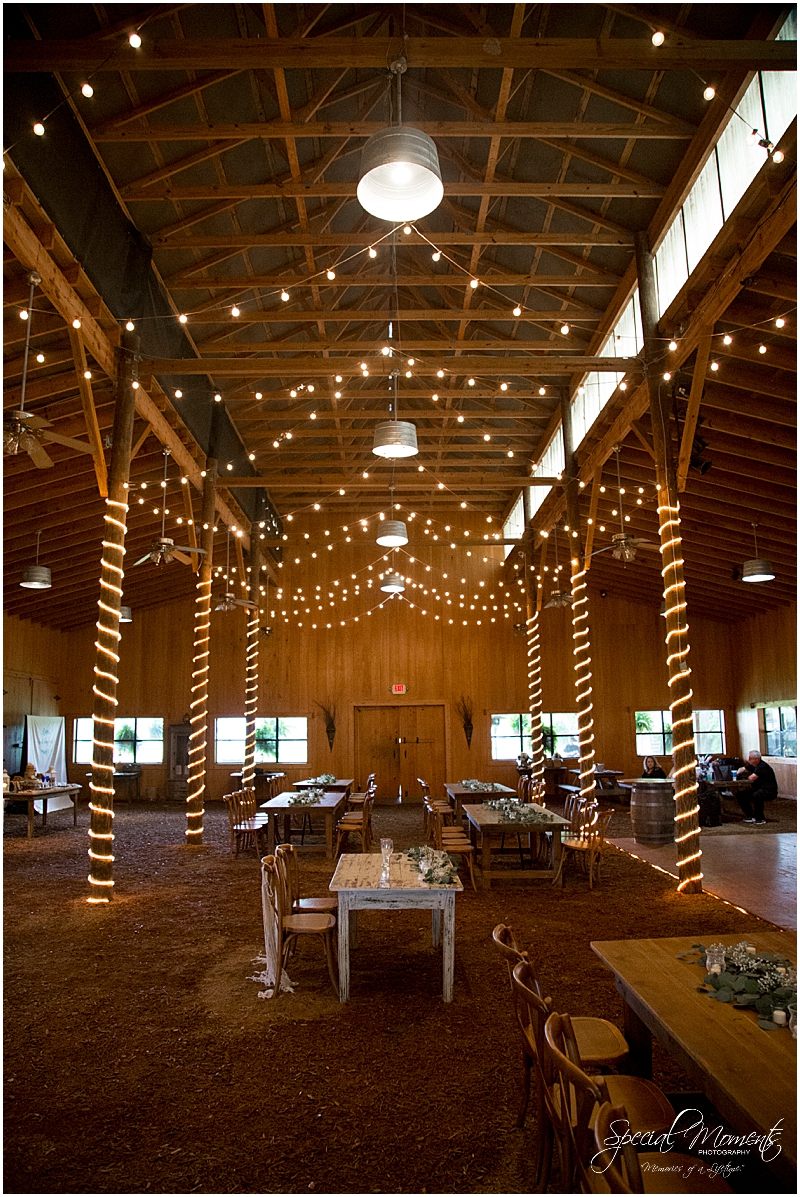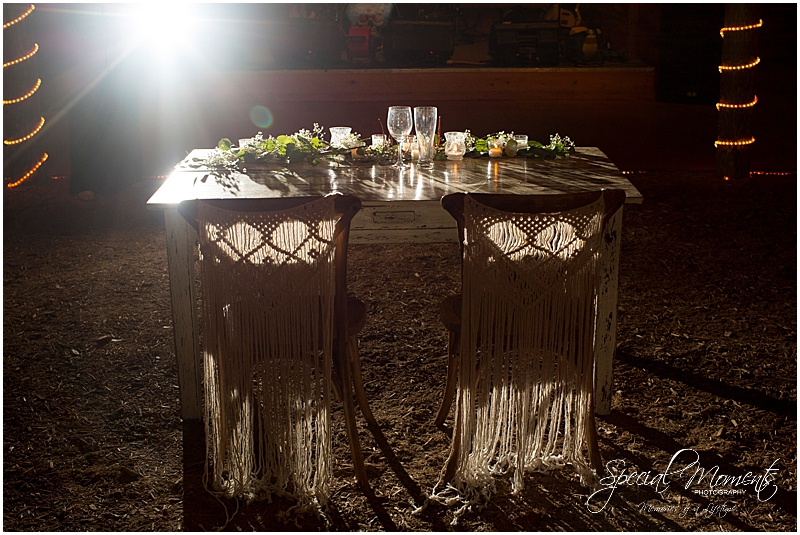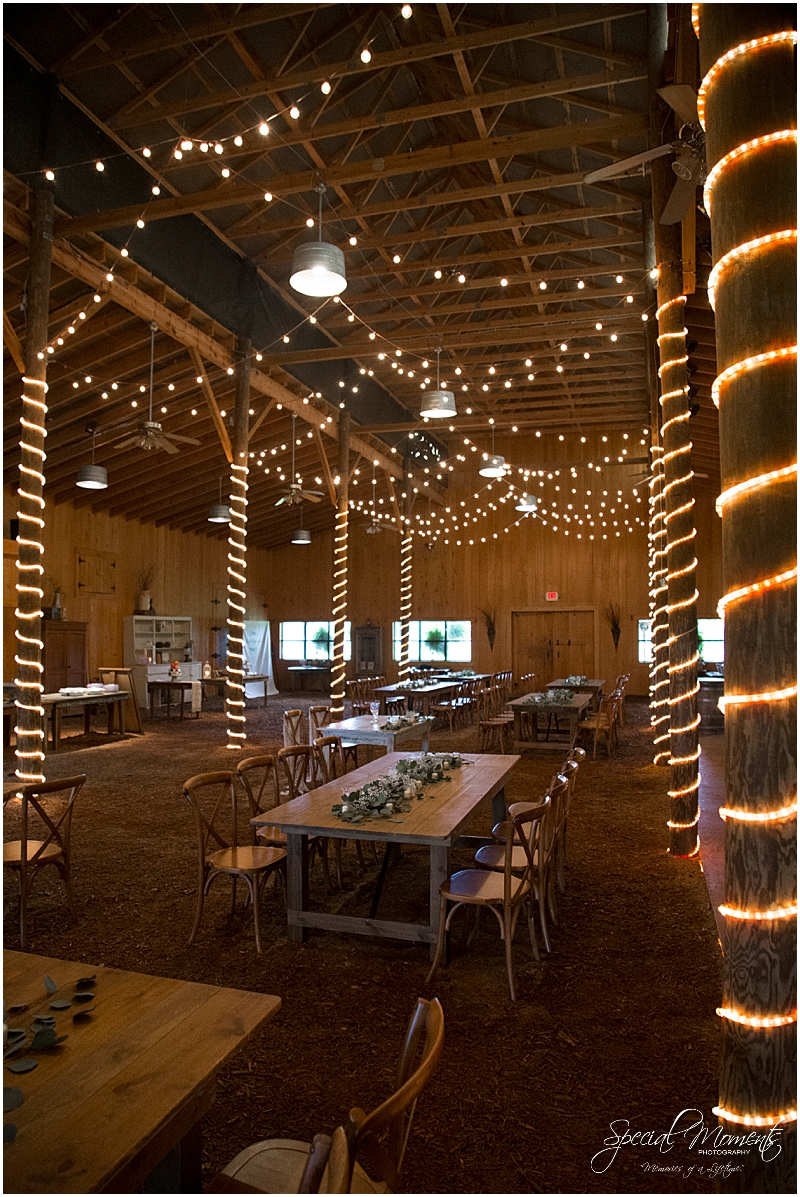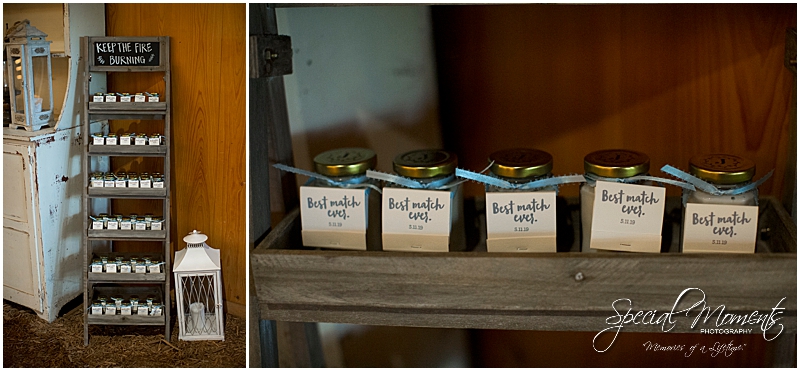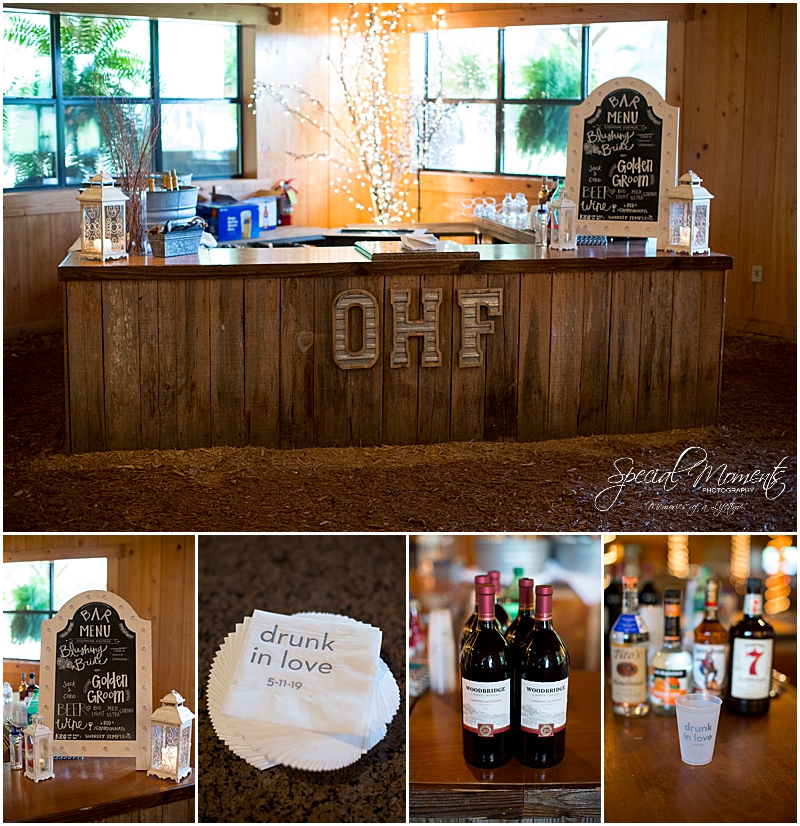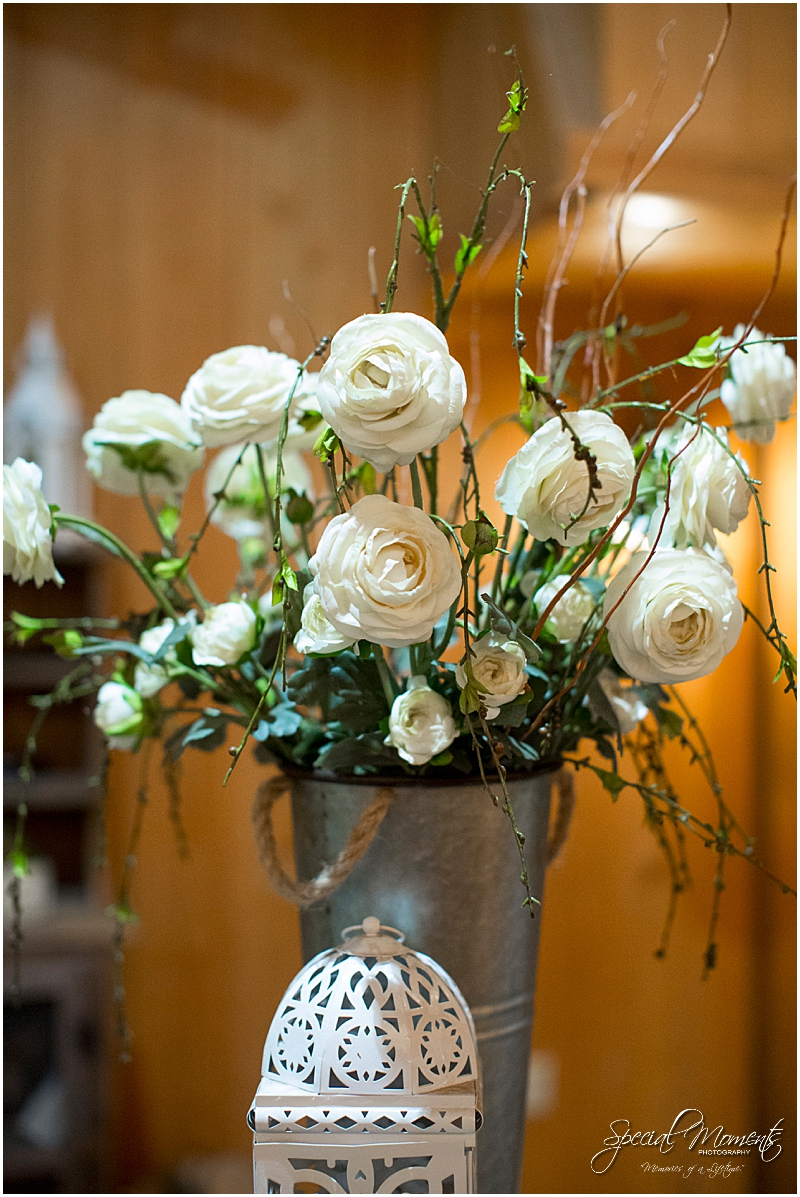 Both cakes were perfect and dinner was amazing…..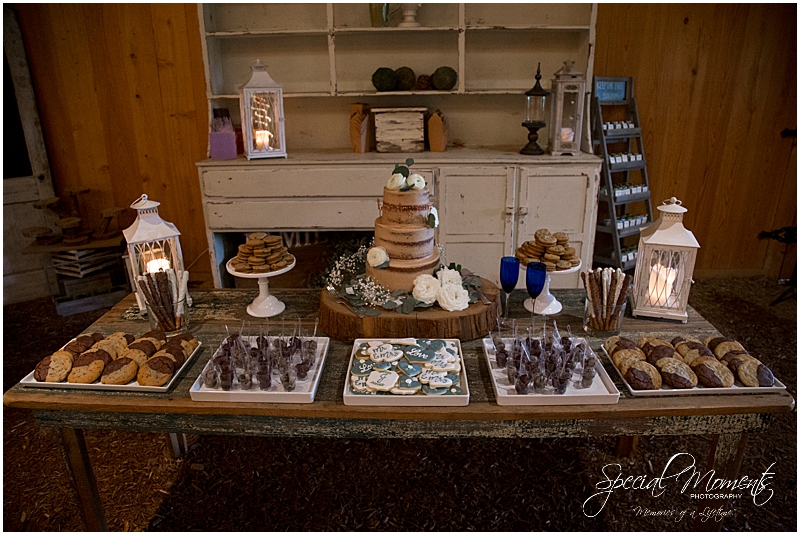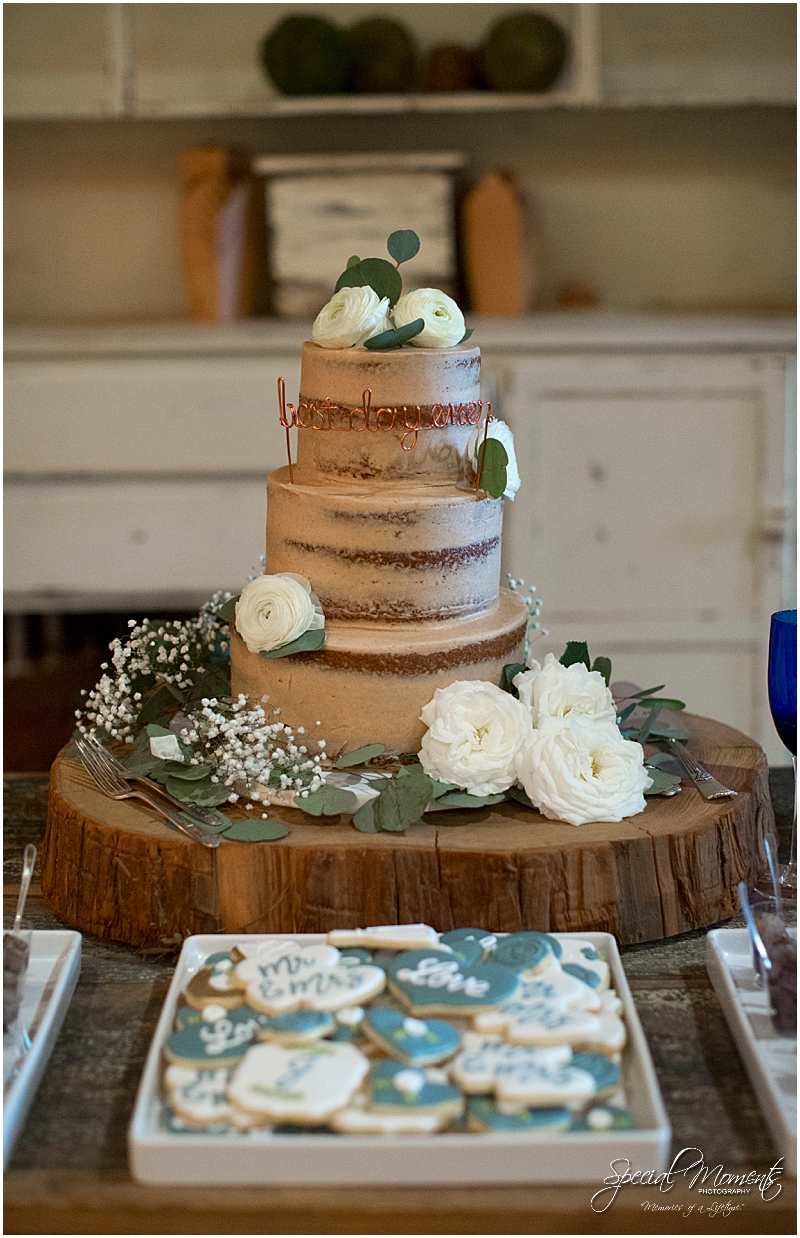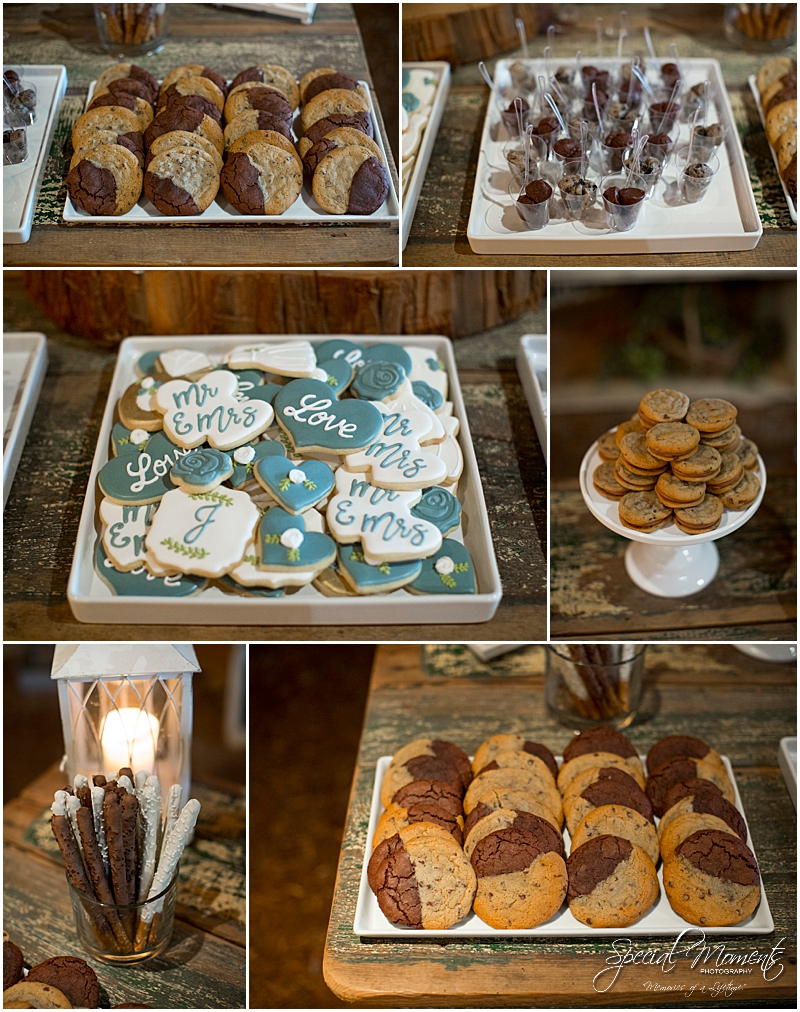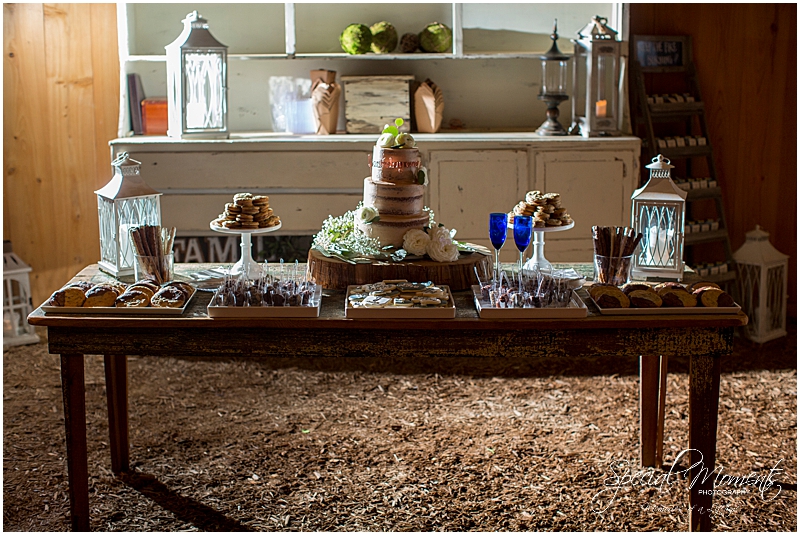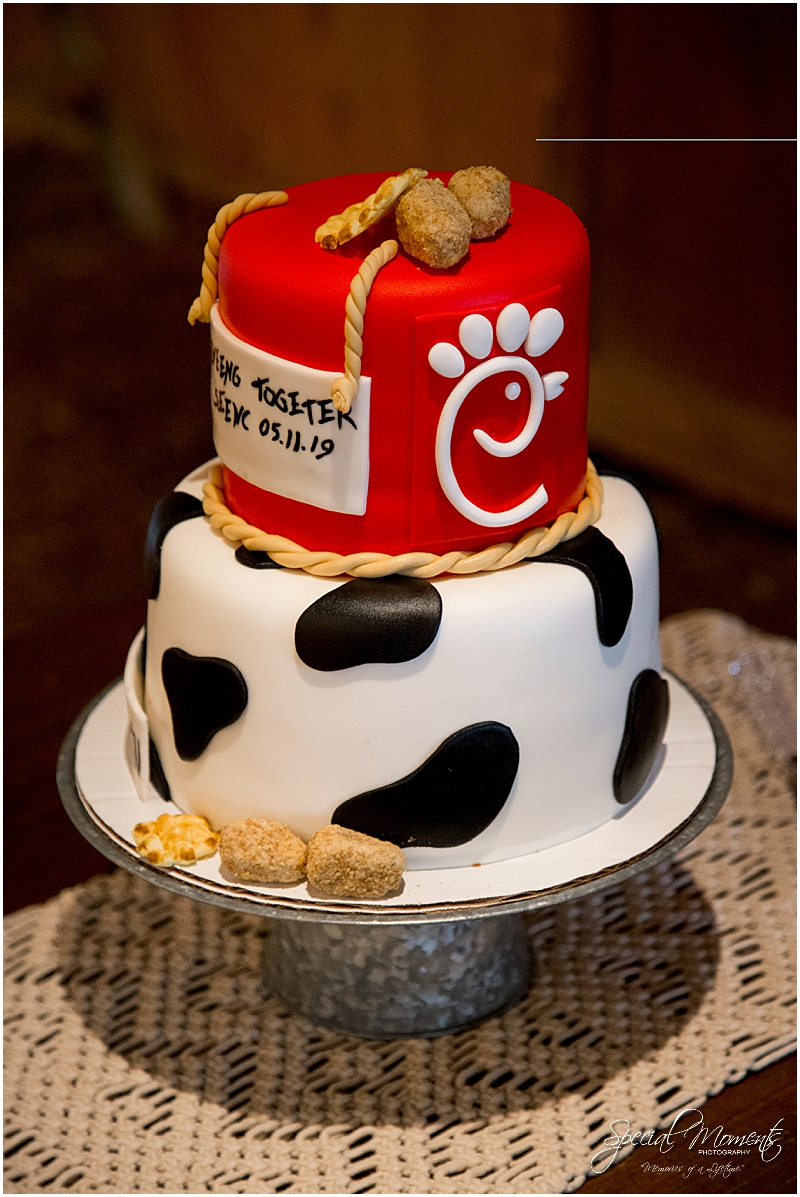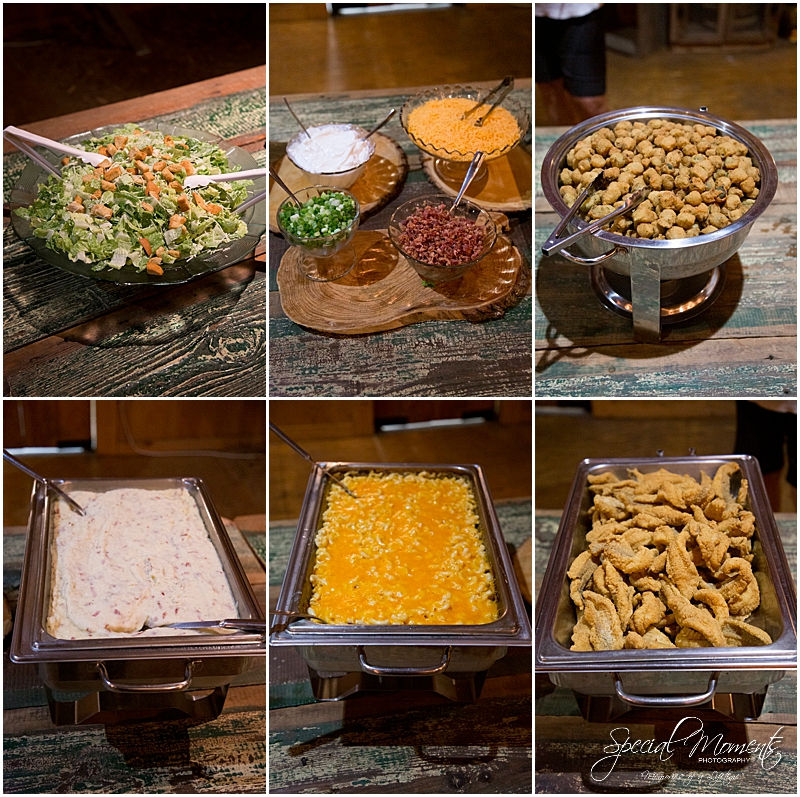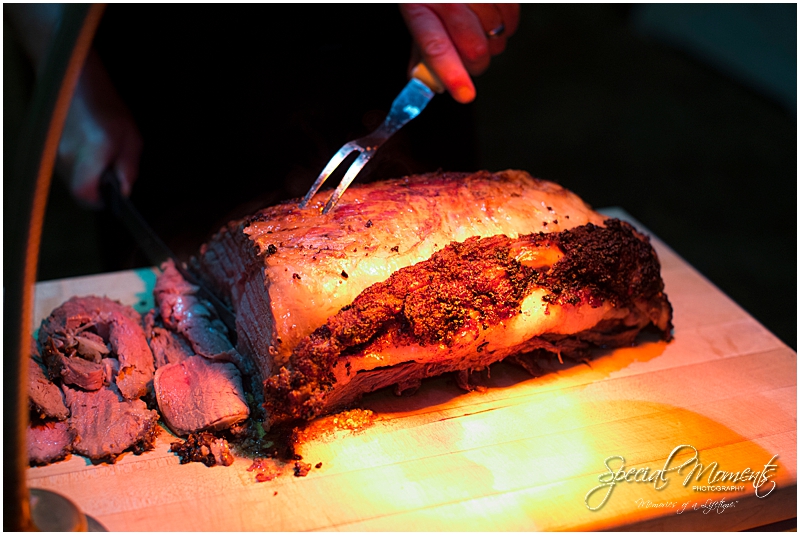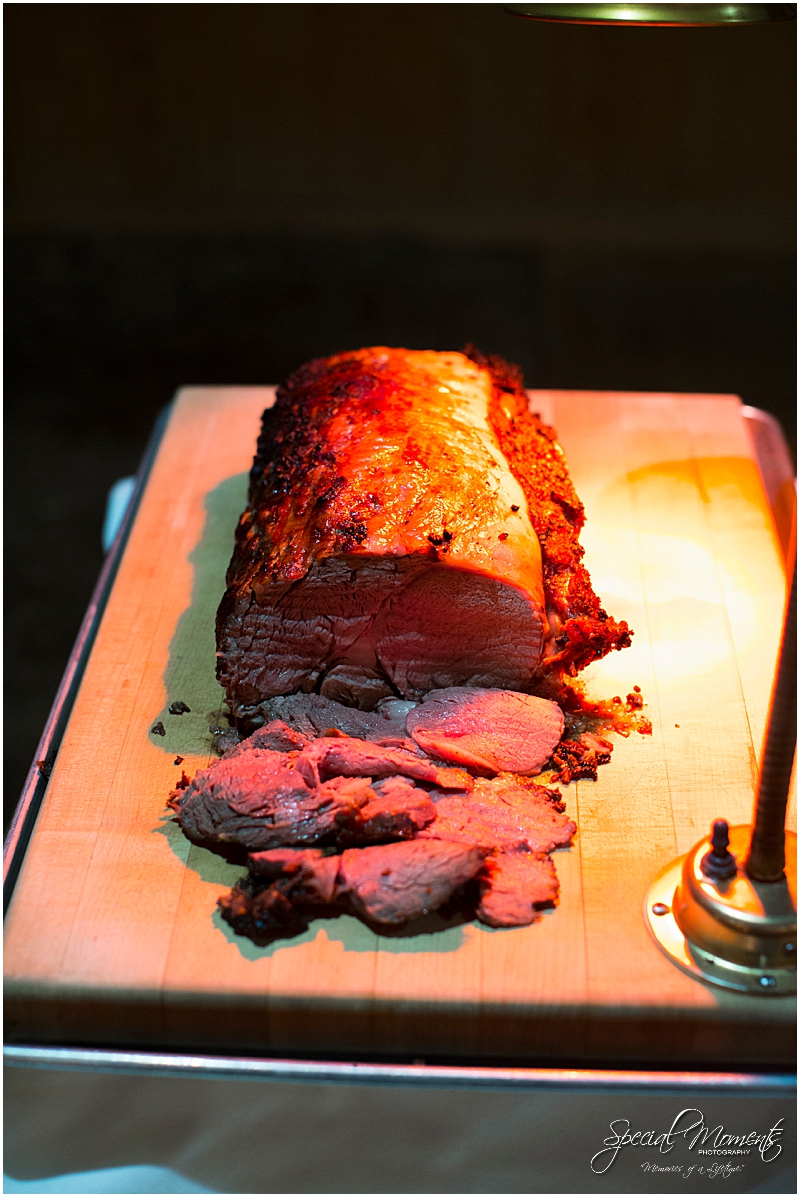 First Dance……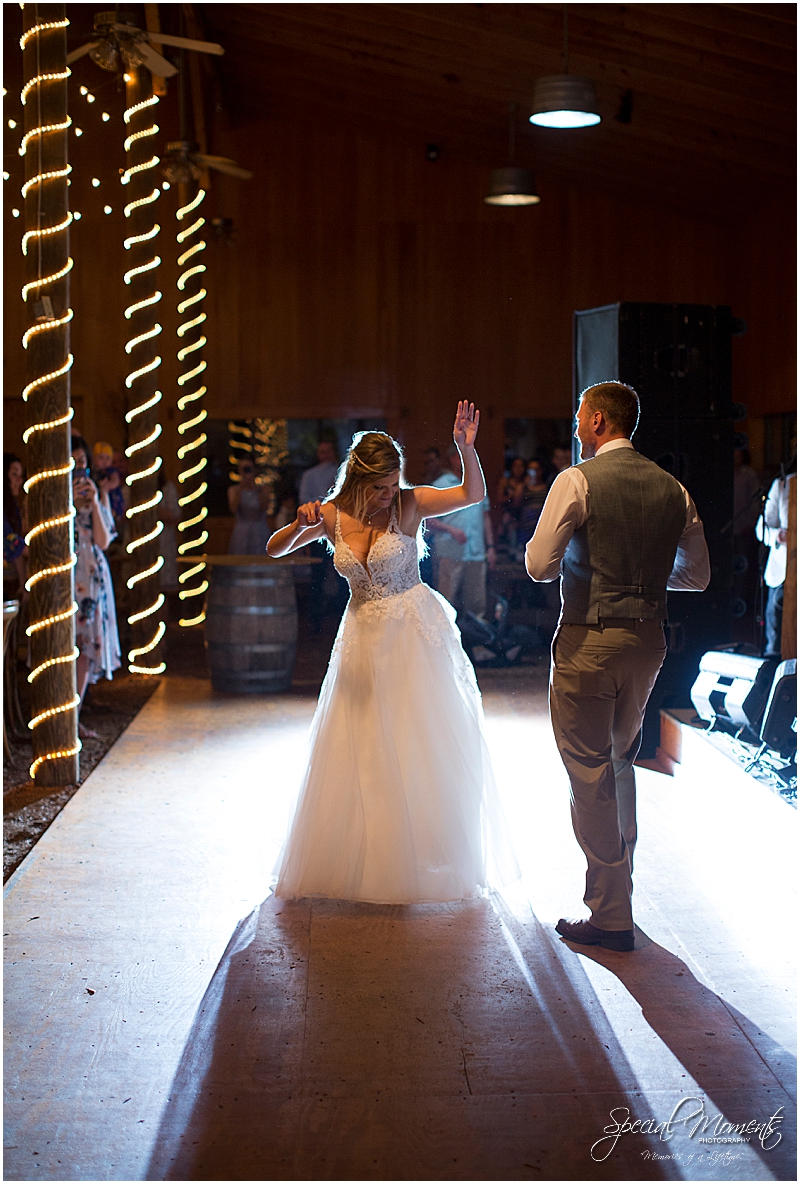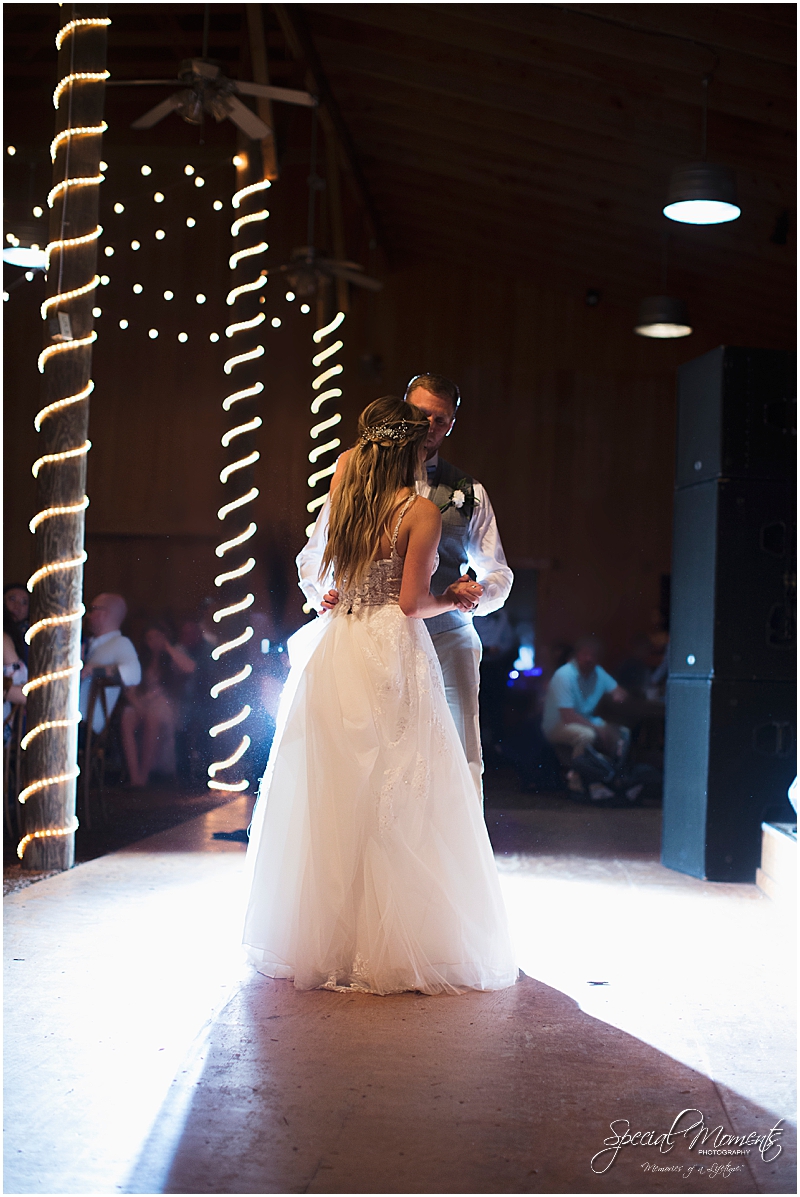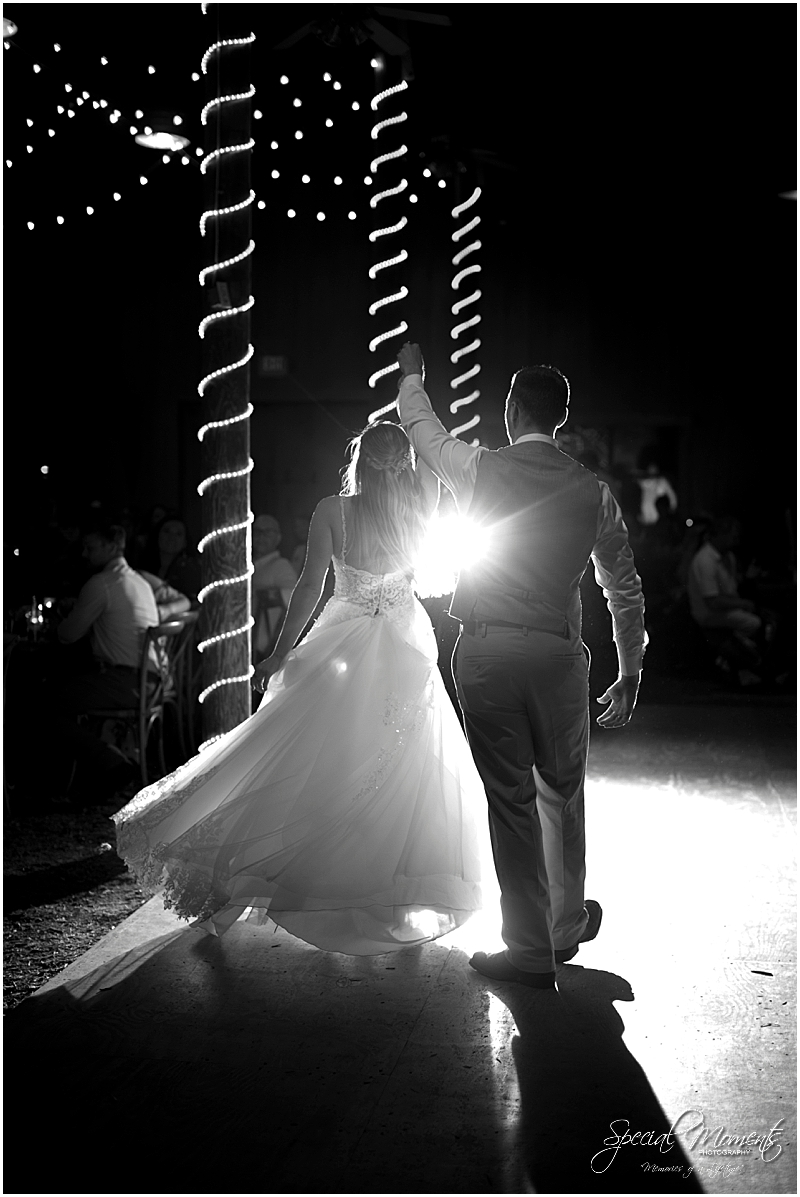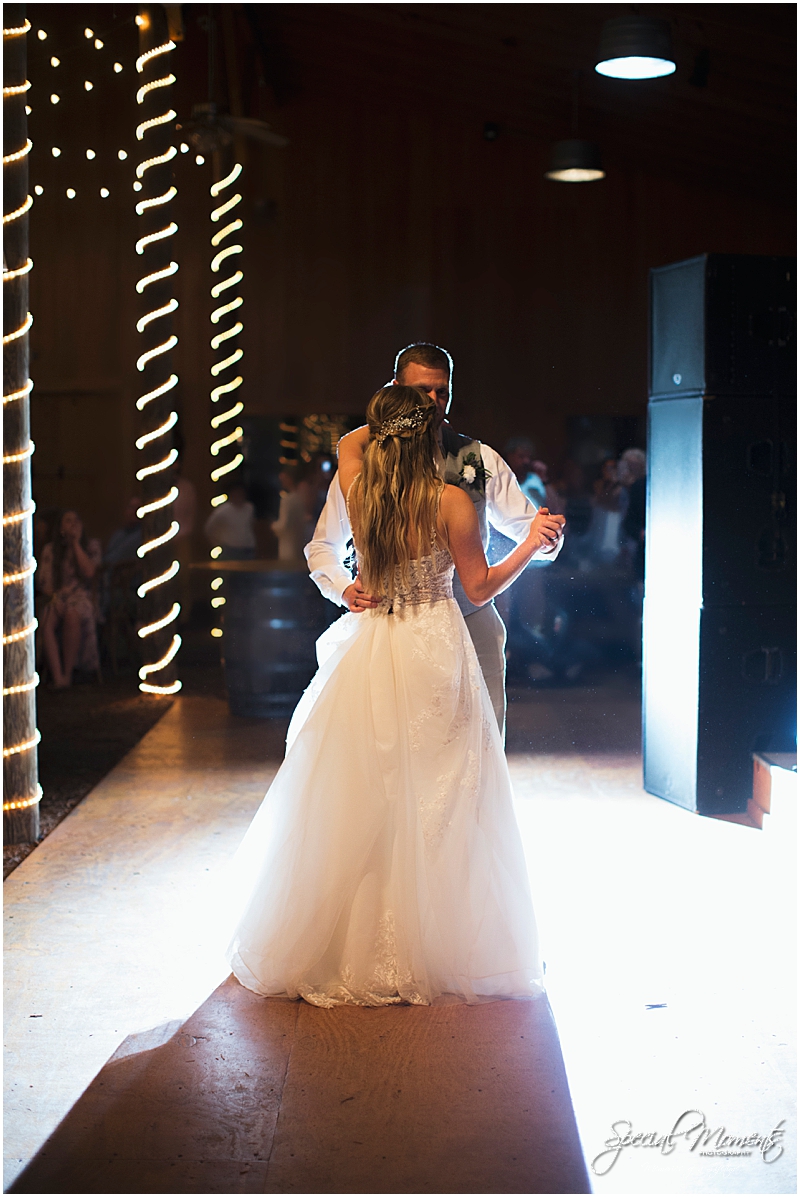 We had fun and celebrated for sure… everyone was so much fun…..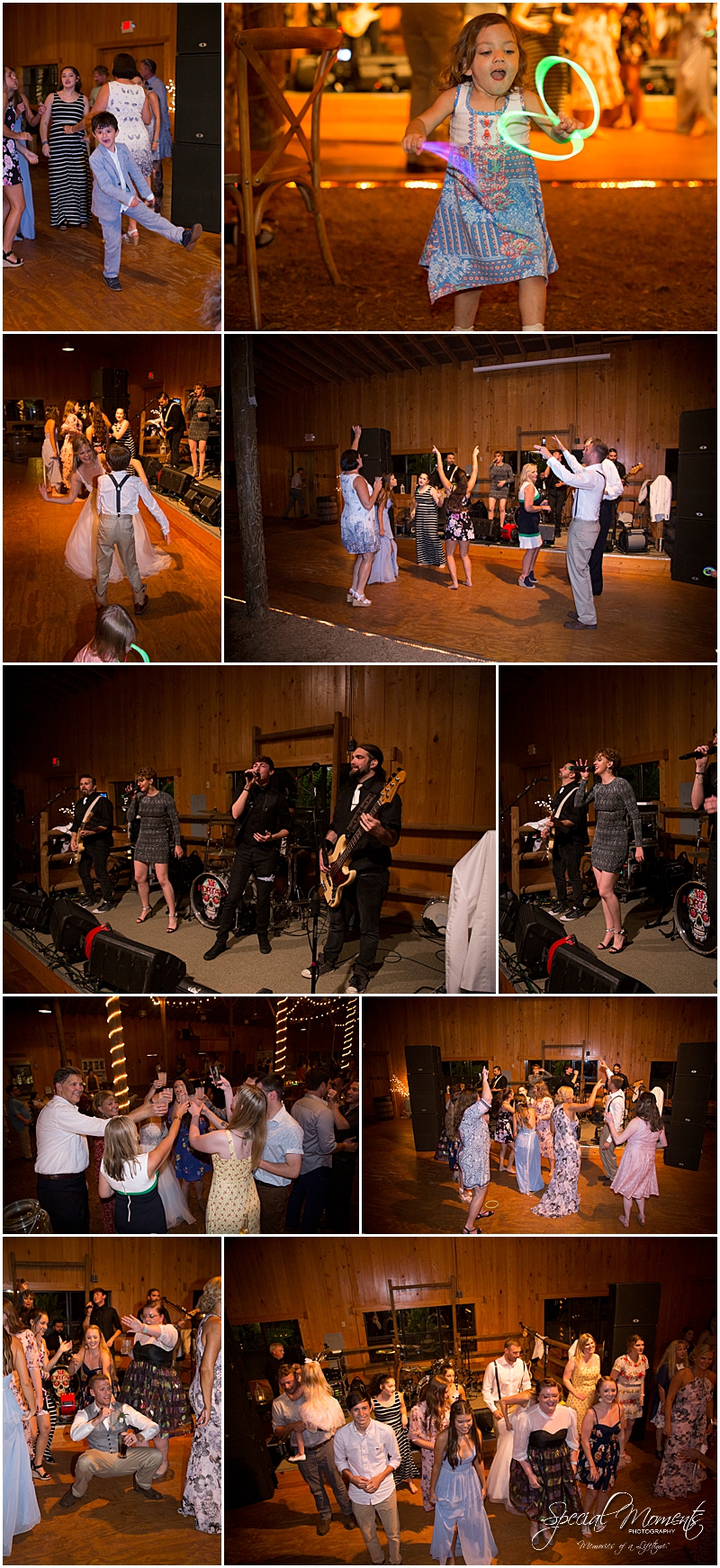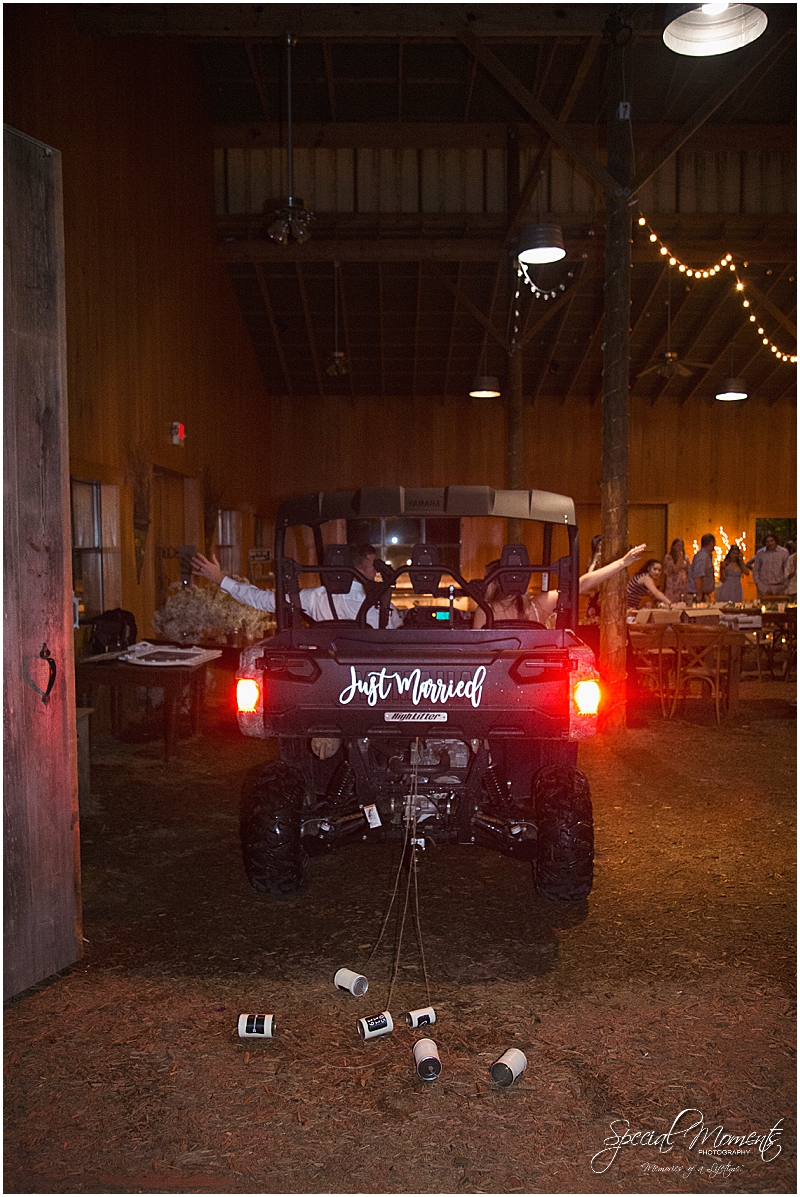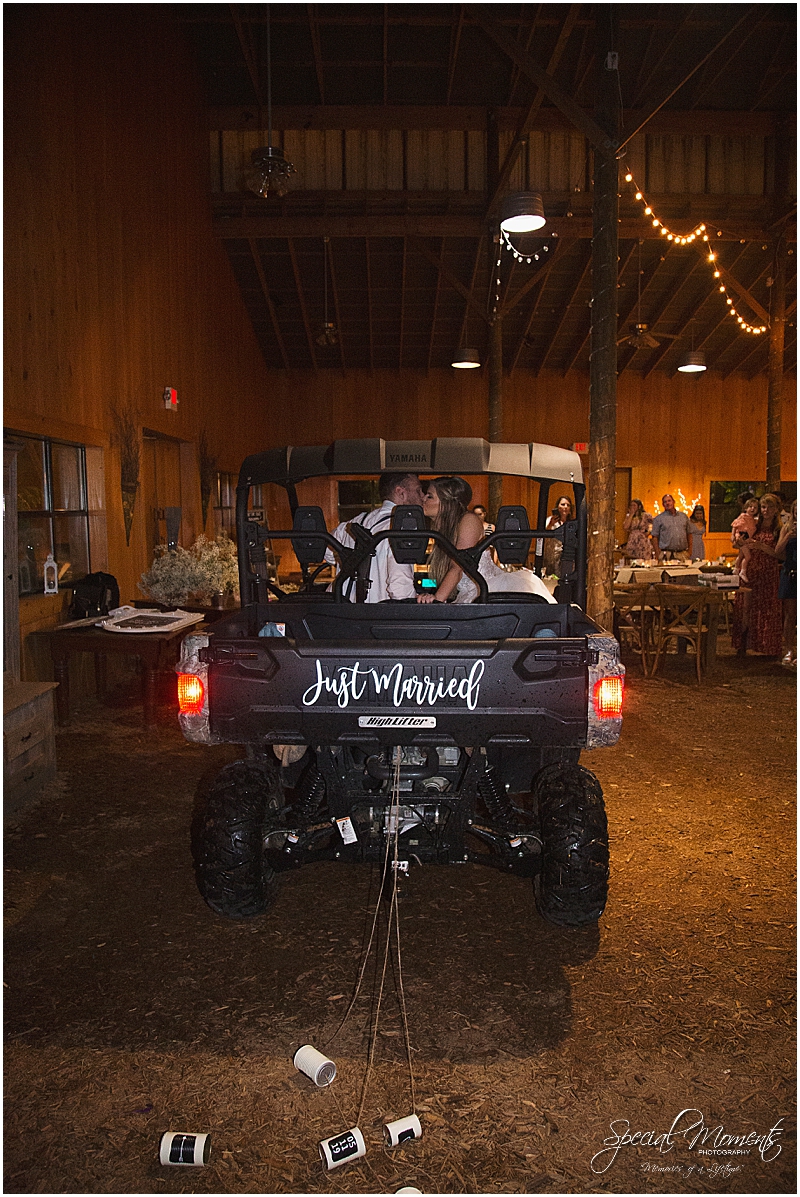 What a beautiful wedding right?  Now it's time for this couple's portraits…  Oak Hollow Farm gave us so much to work with…. Caylee and Chad were on fire…..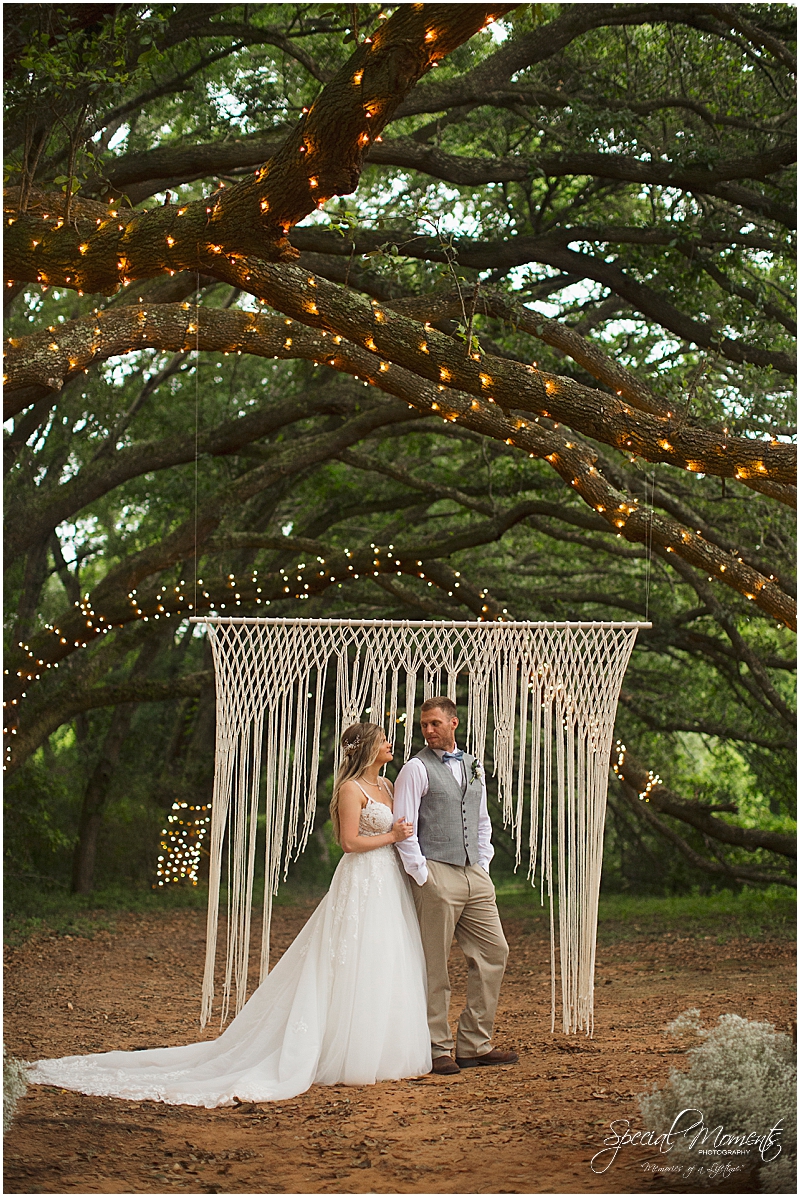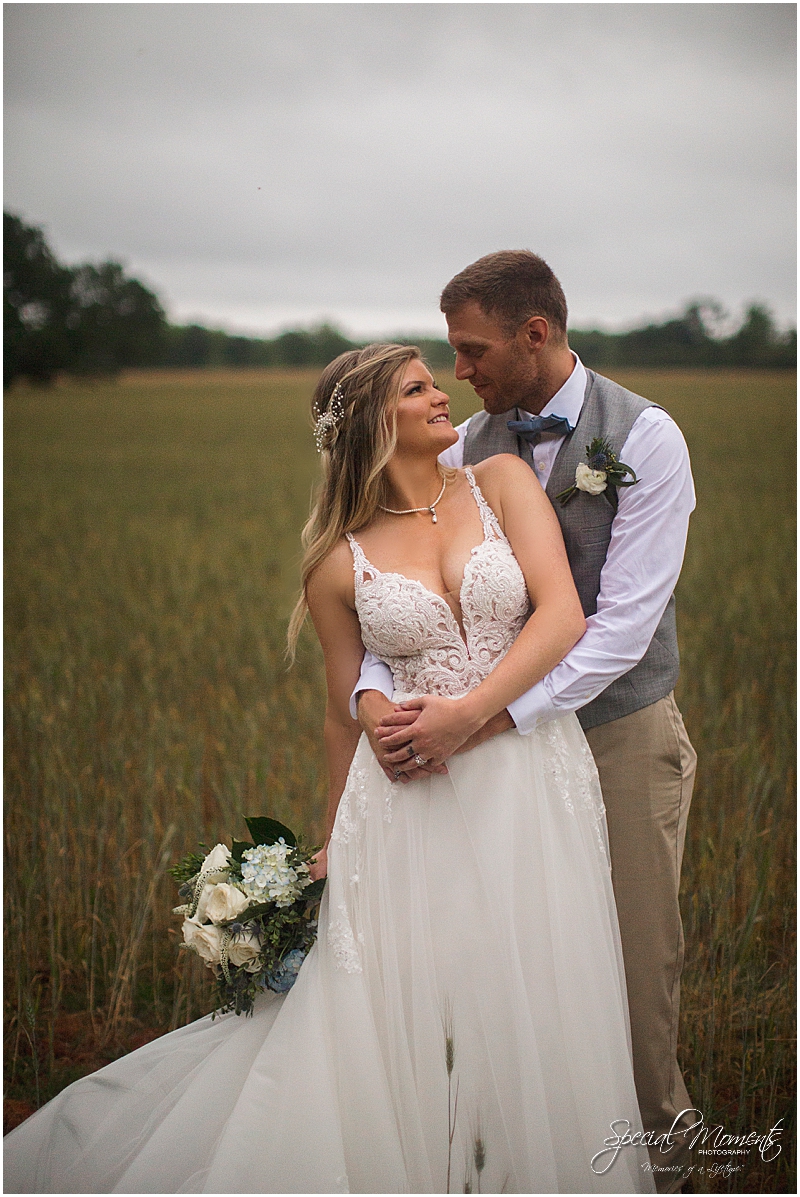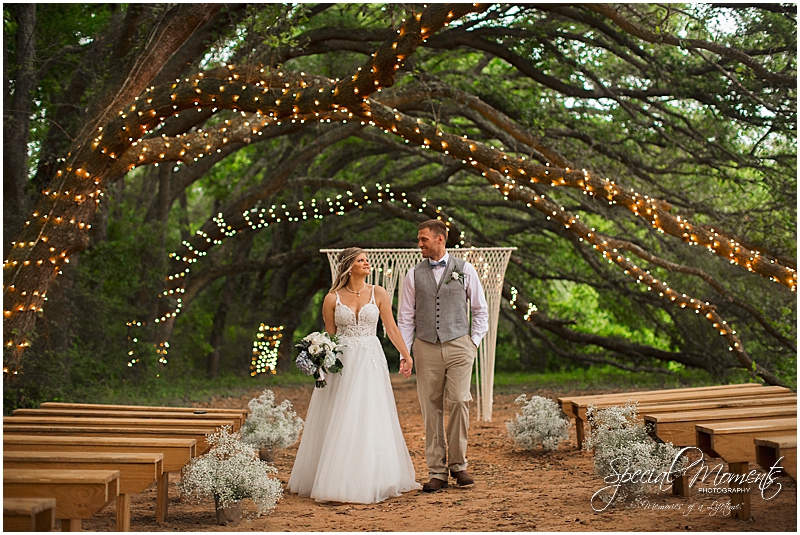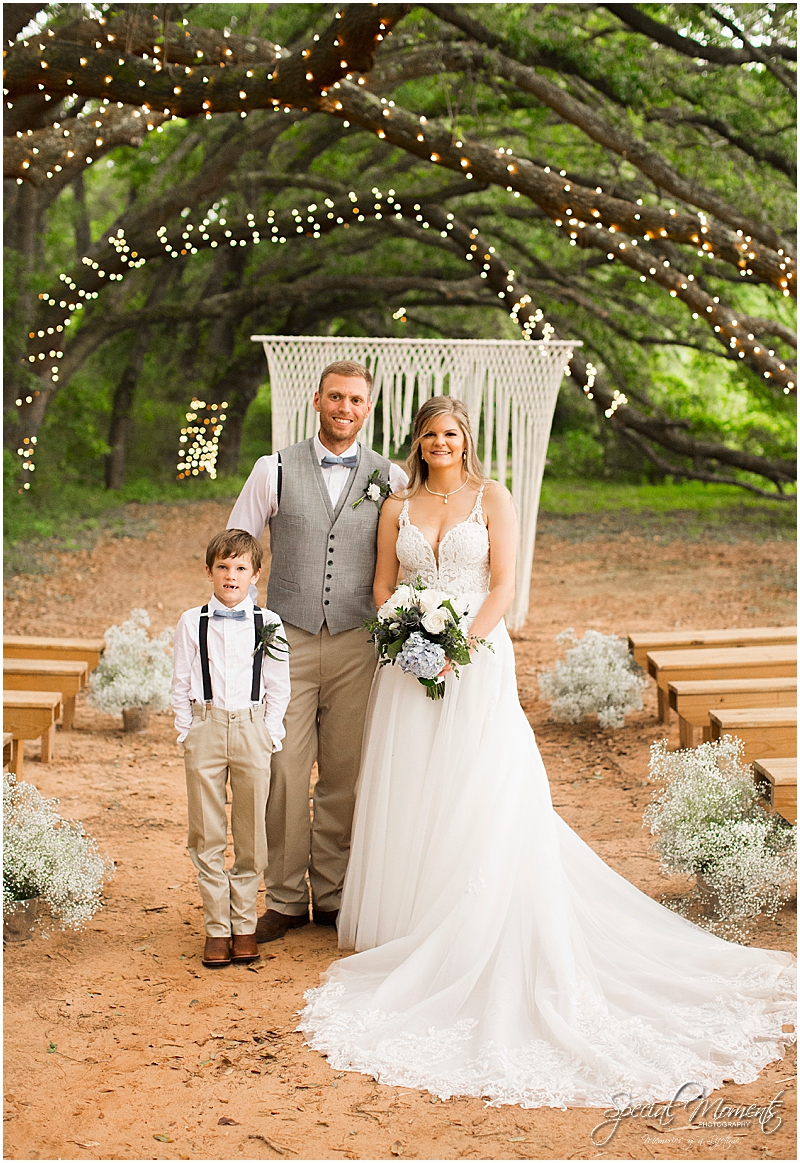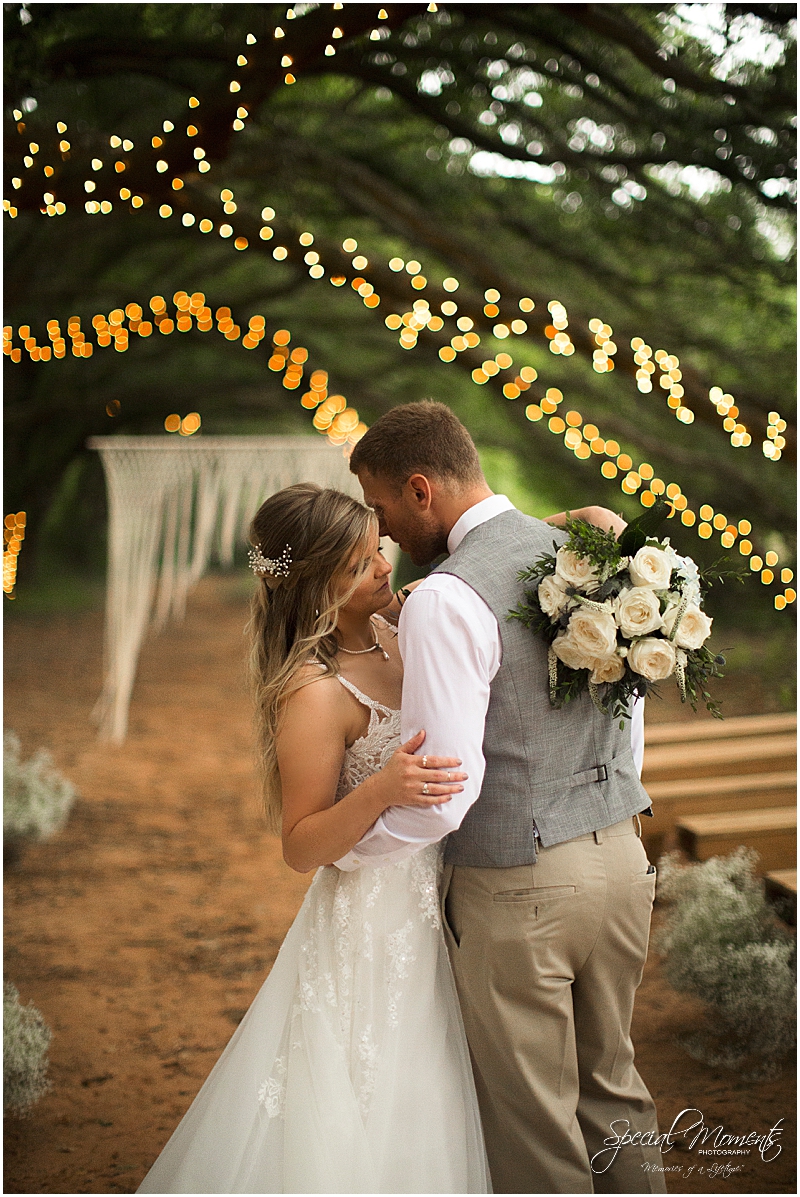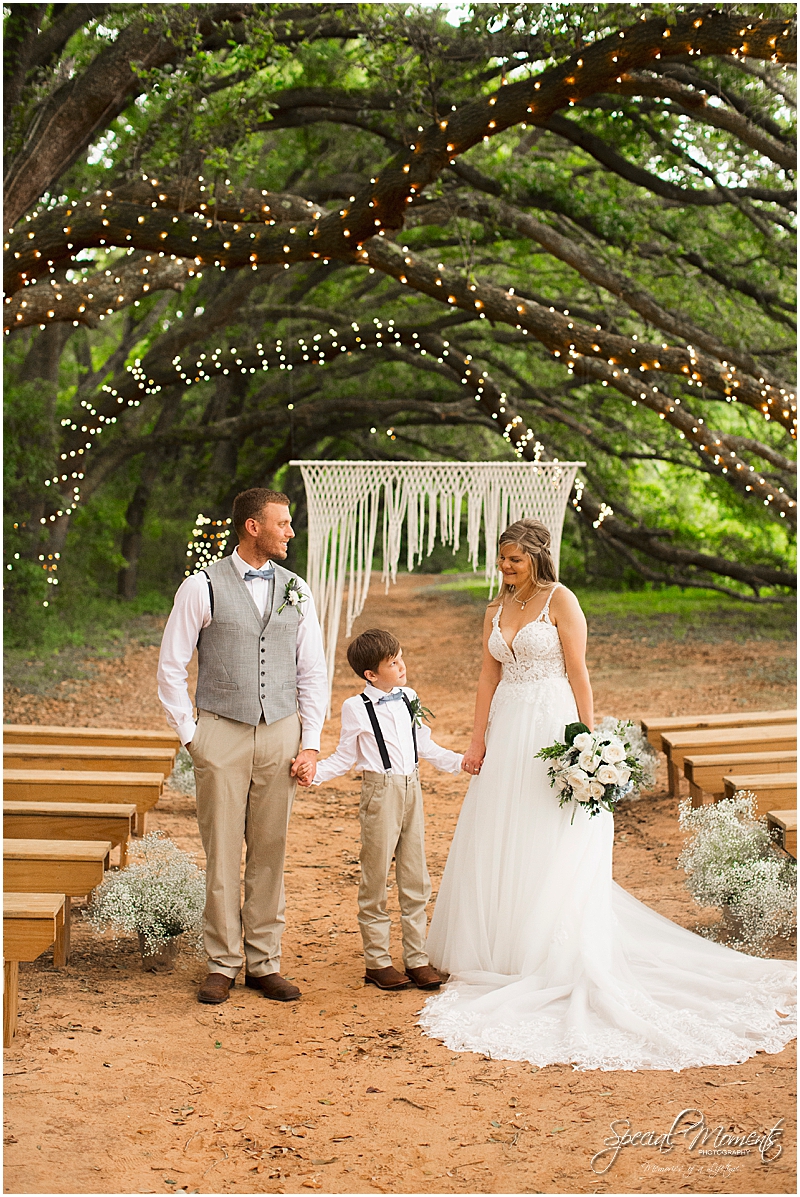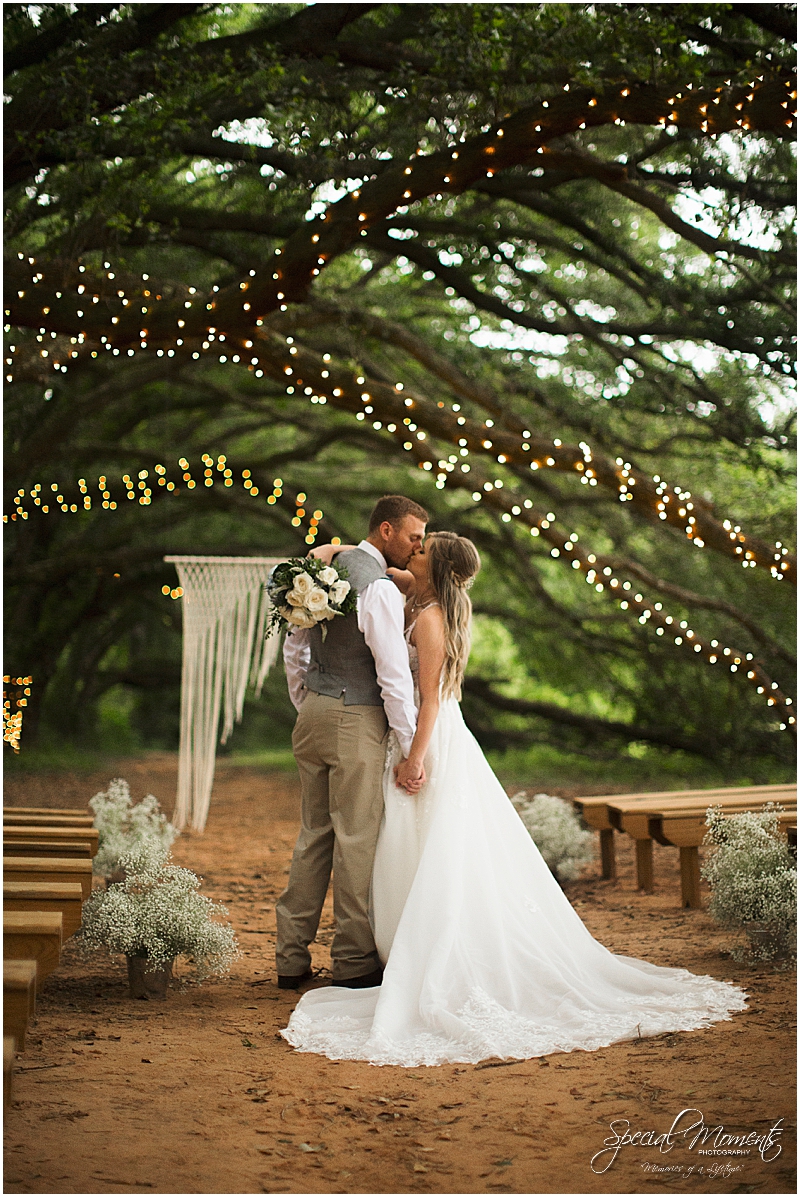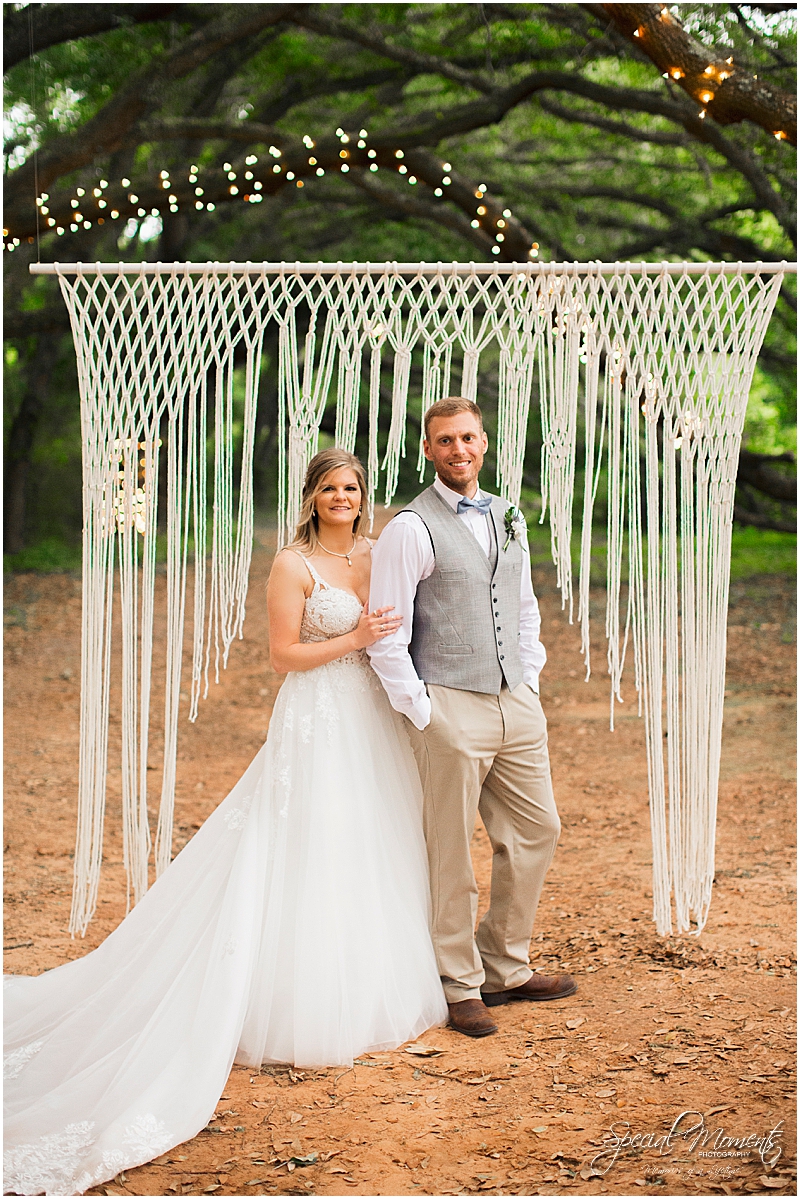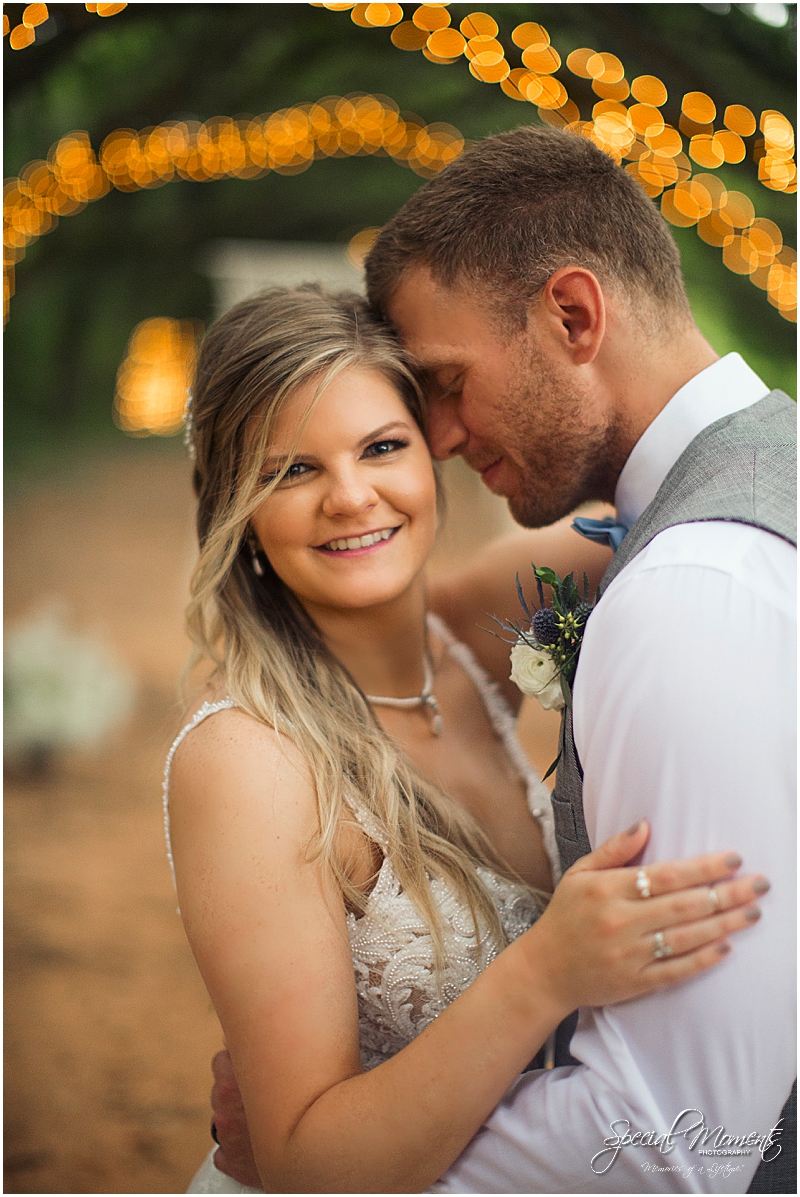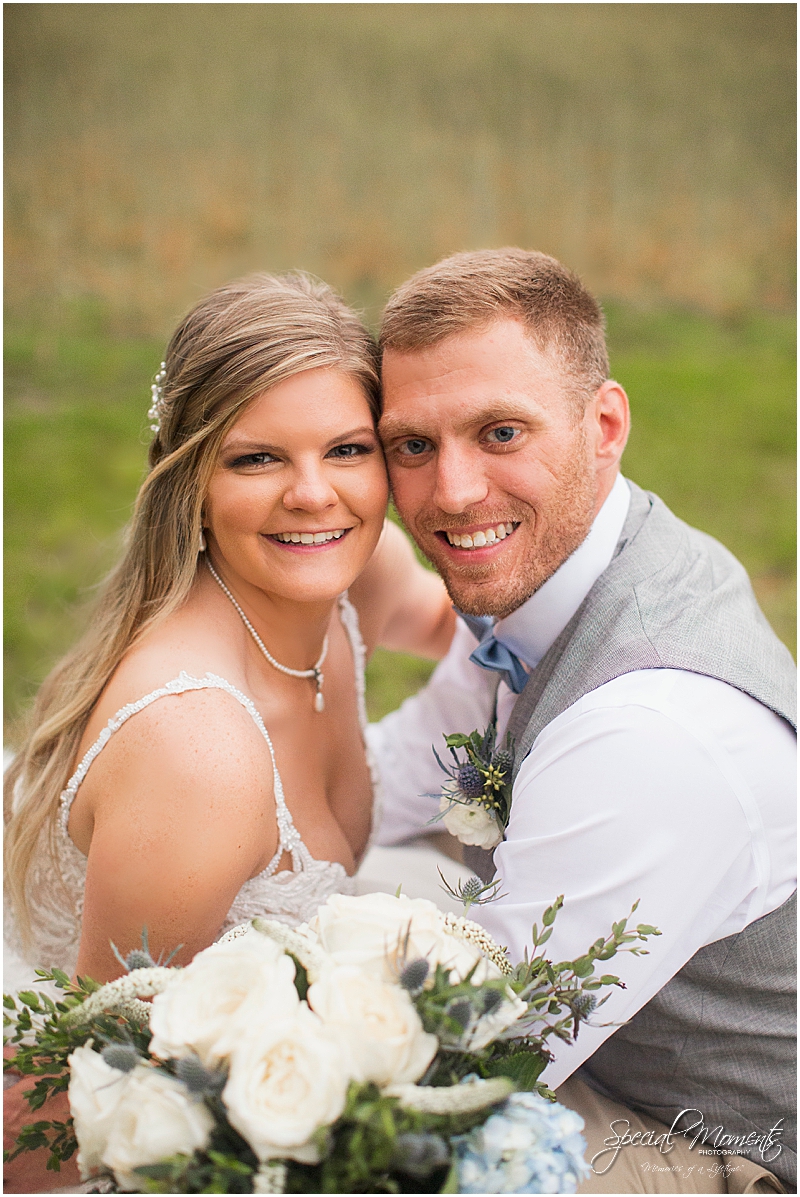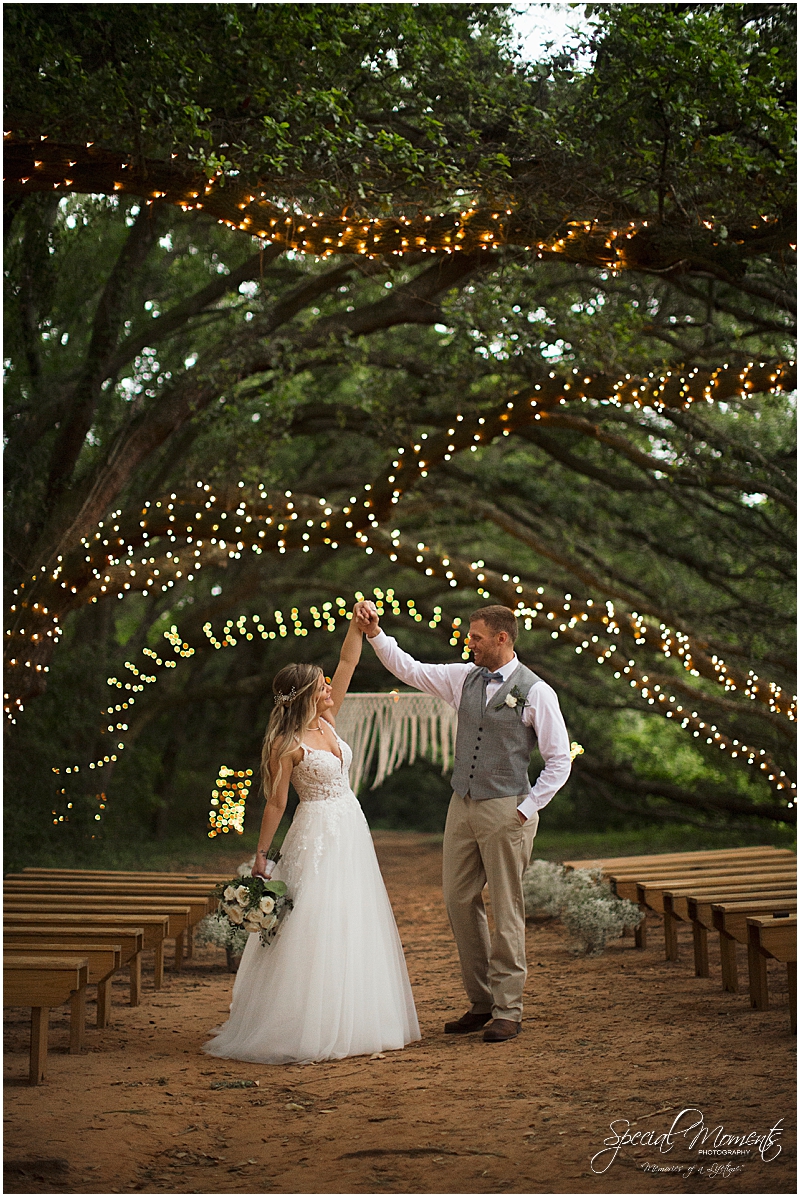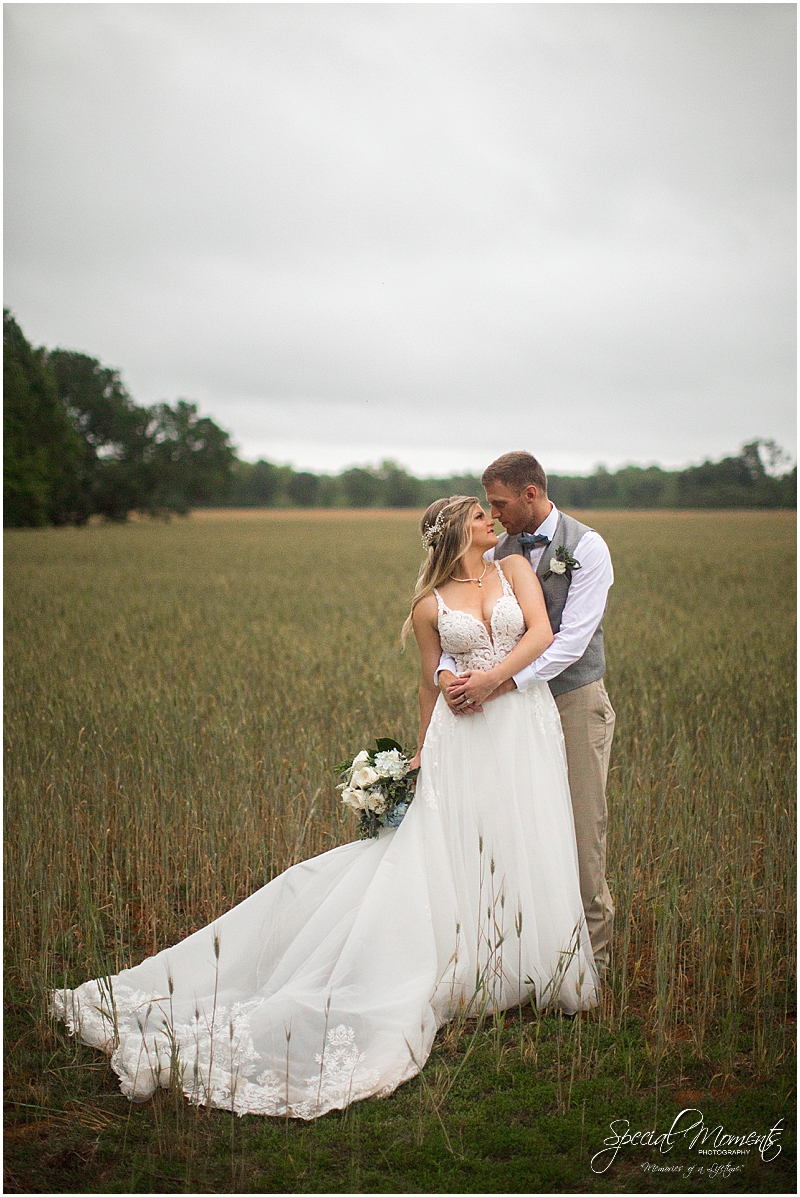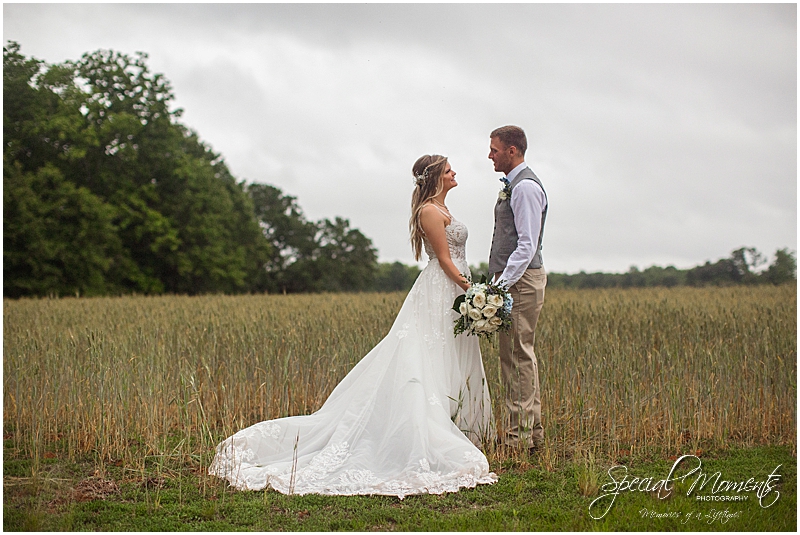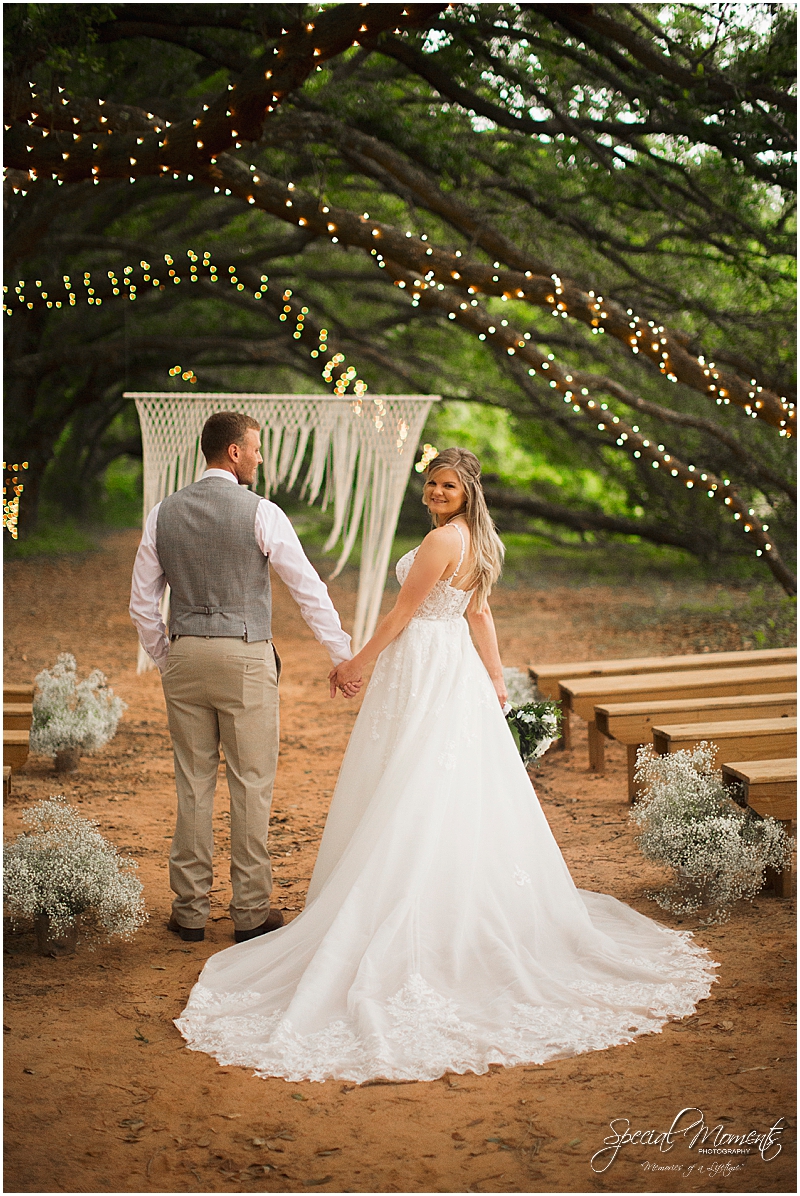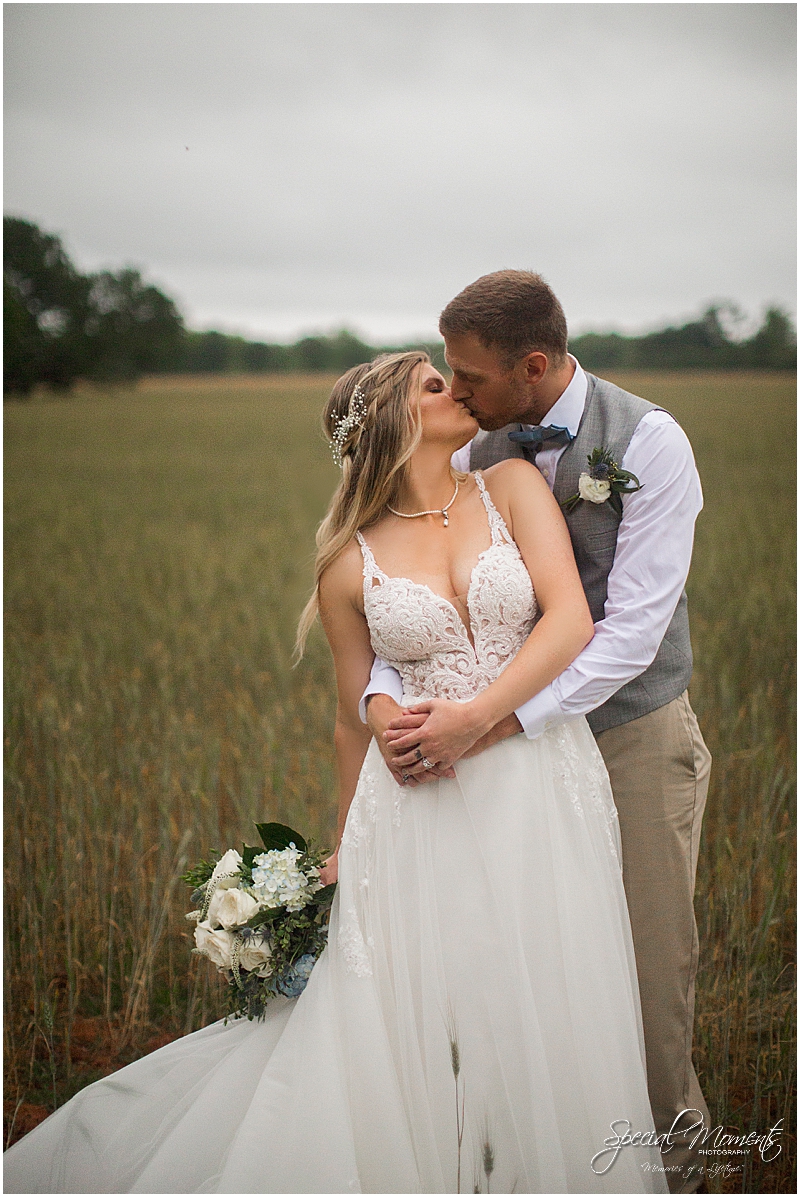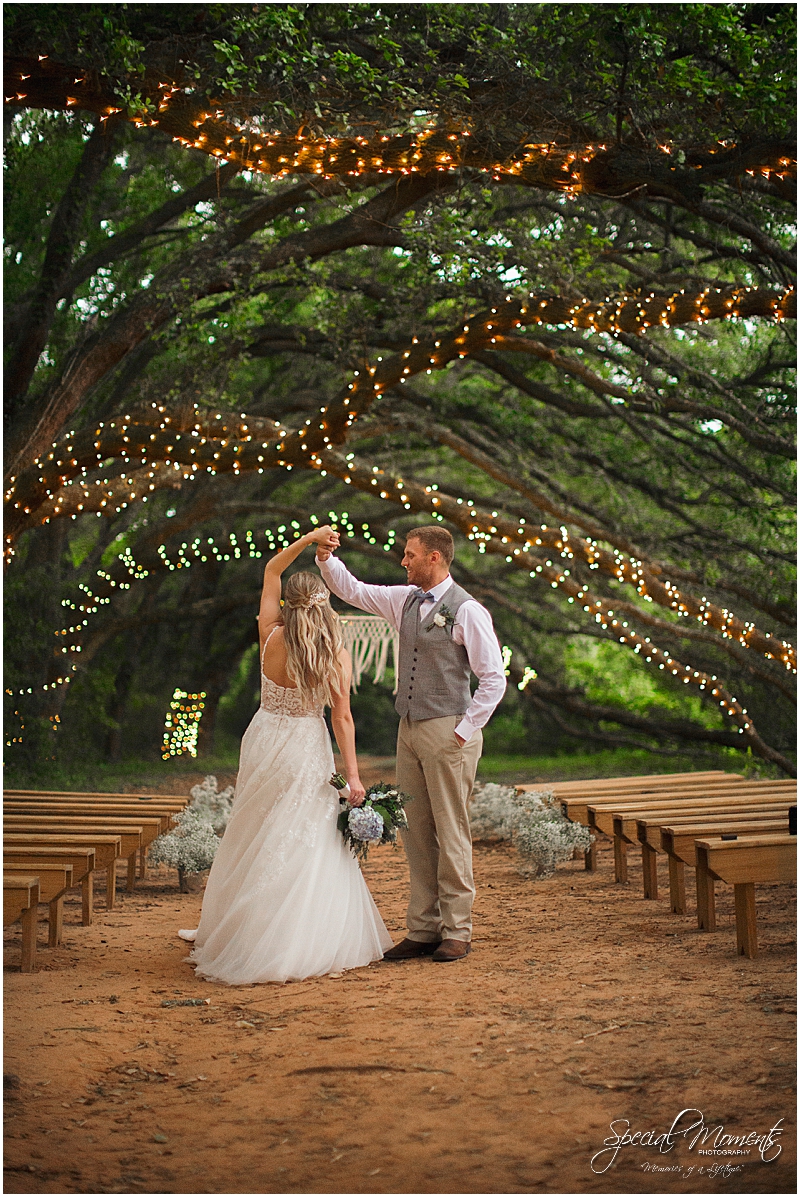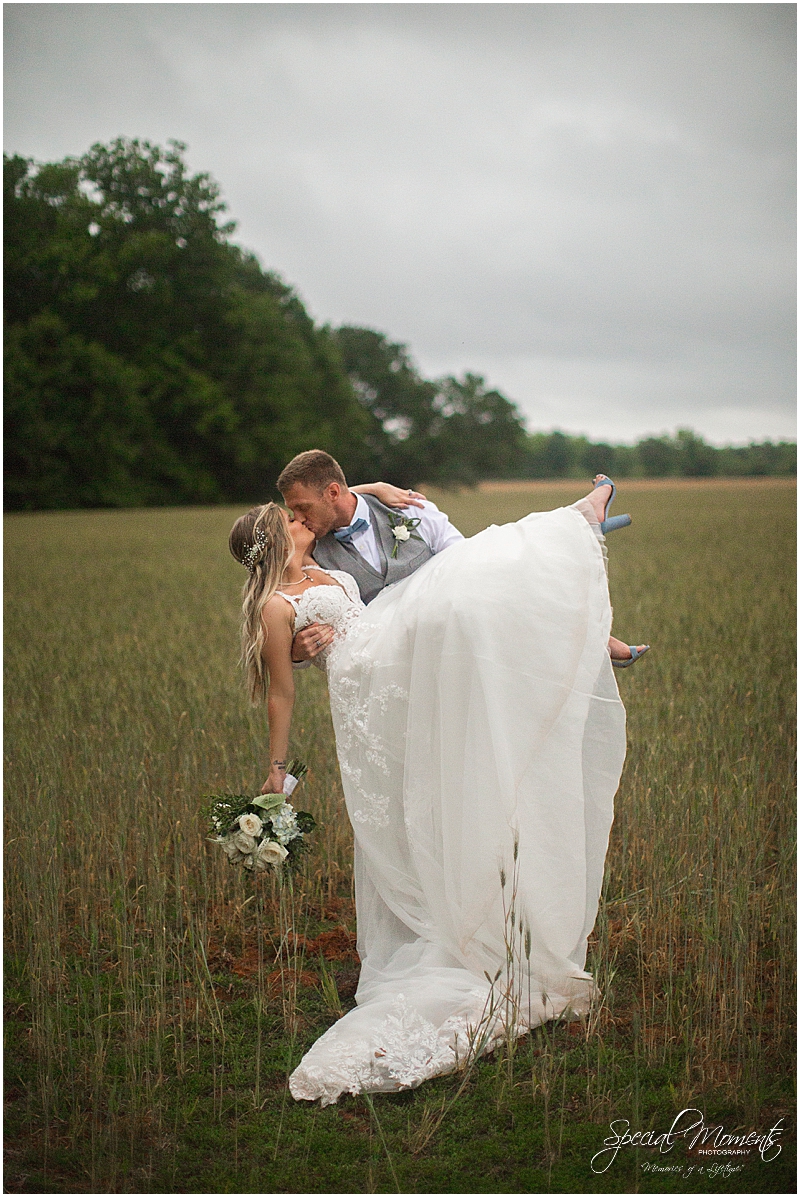 Thanks so much for stopping by.  Janie and I will never forget this amazing weekend in Fairhope, Alabama.  Caylee and Chad, thanks for being so fun and so gorgeous.  It was so great to finally meet our friend Christine too.  Thanks for the memories you guys and for treating us like family…
Have a great night,
Harold and Janie
Venue:  Oak Hollow Farm
Coordinator:  Jenna Laine Weddings
Ceremony Music: Gypsy Pearl
Reception Band:  Fortag
Rentals:  SOHO
Florist:  Wildflowers
Cake:  Ellen Jay Events
Hair/Makeup:  Blushed and Brushed