Hi Guys,
On the first day of June , Janie and I made the drive to Fairlane station.  It was our first time at this amazing venue.  We loved it!  It gave us so much texture to work with and the light in the early evening was perfect.  Jordan and Chris were such a blast to work with.  They were fun, laid back and that just makes our job so much easier.  It was a perfect day and here's their love story in images….
those deets first…..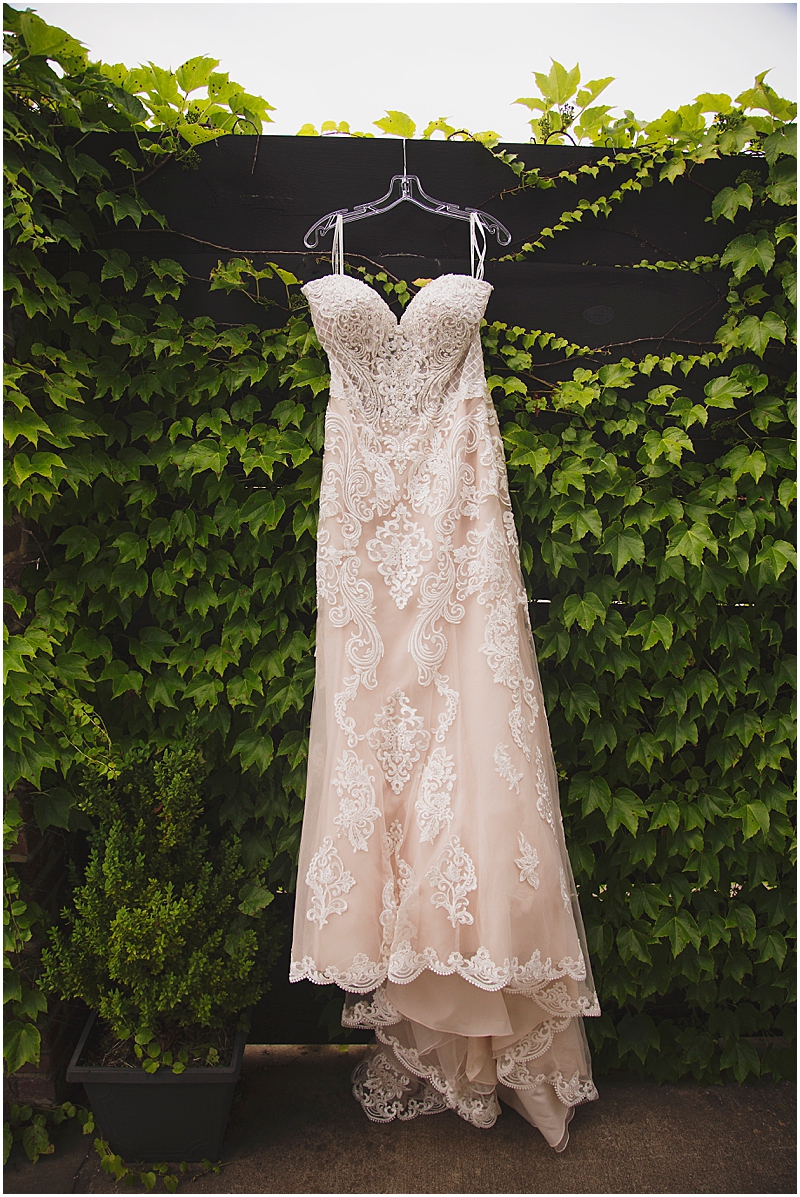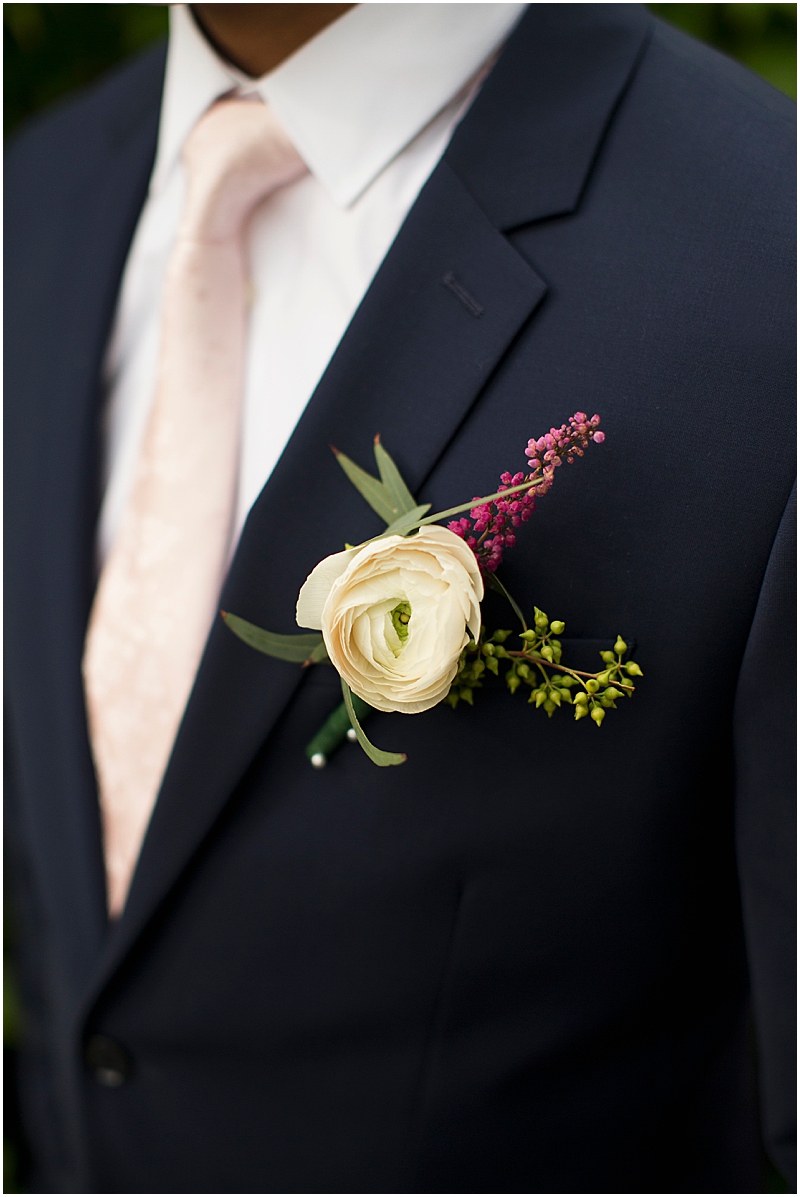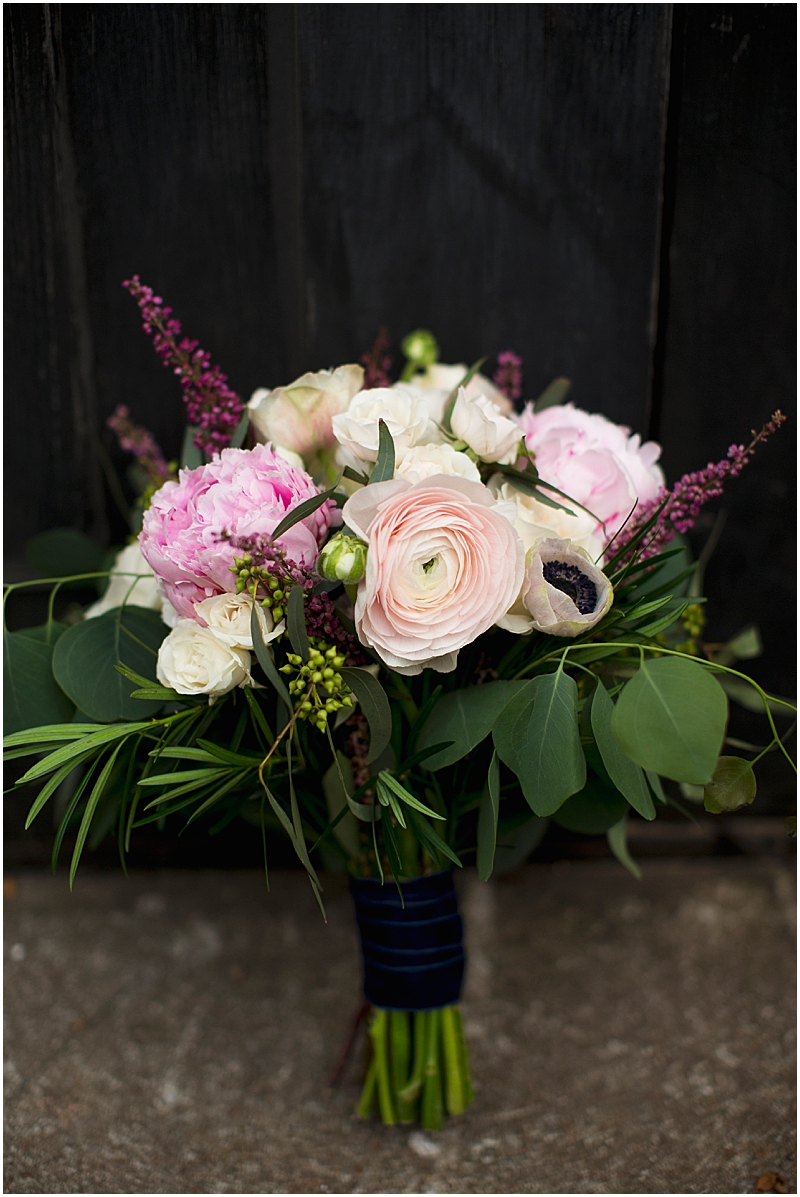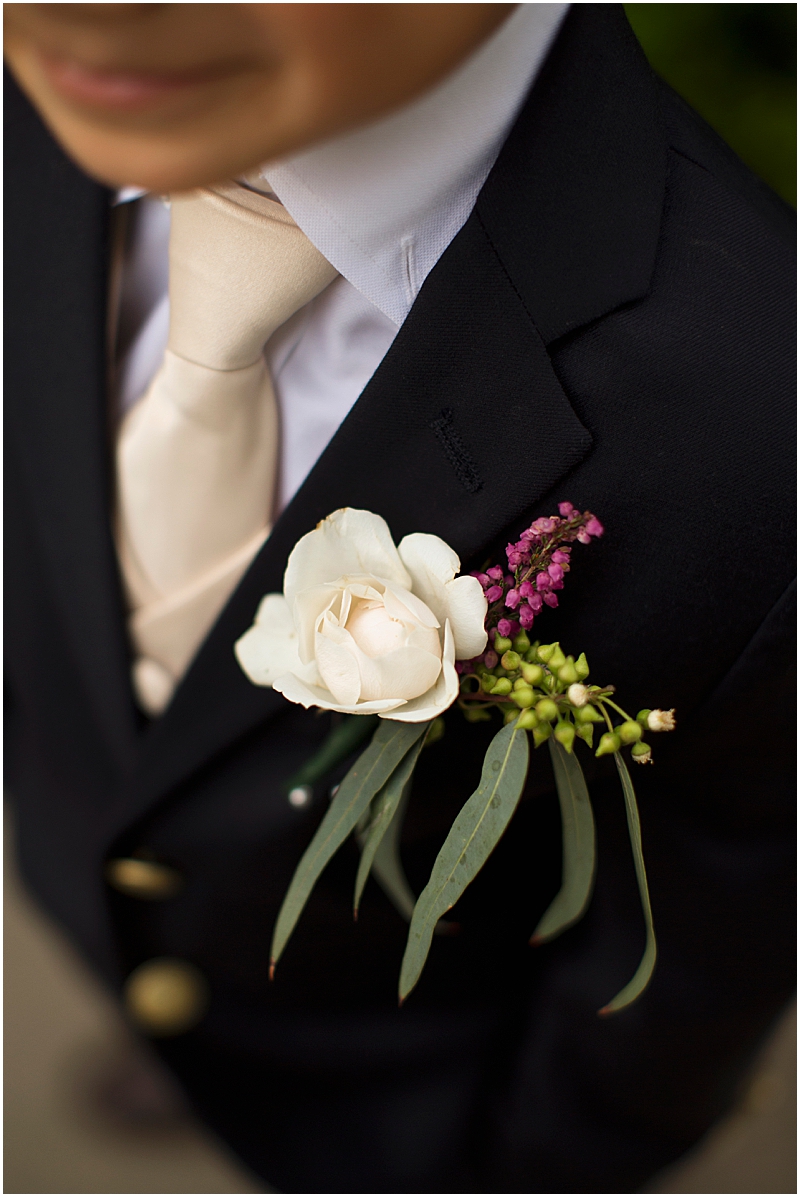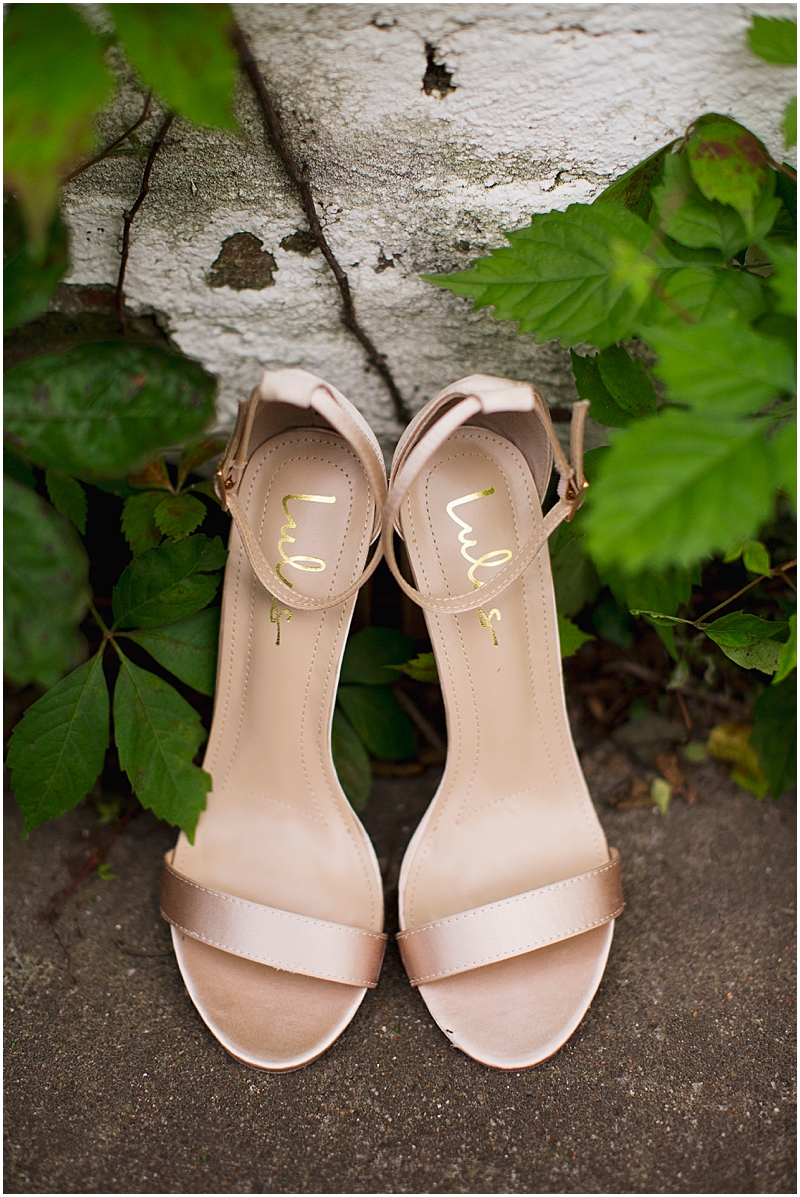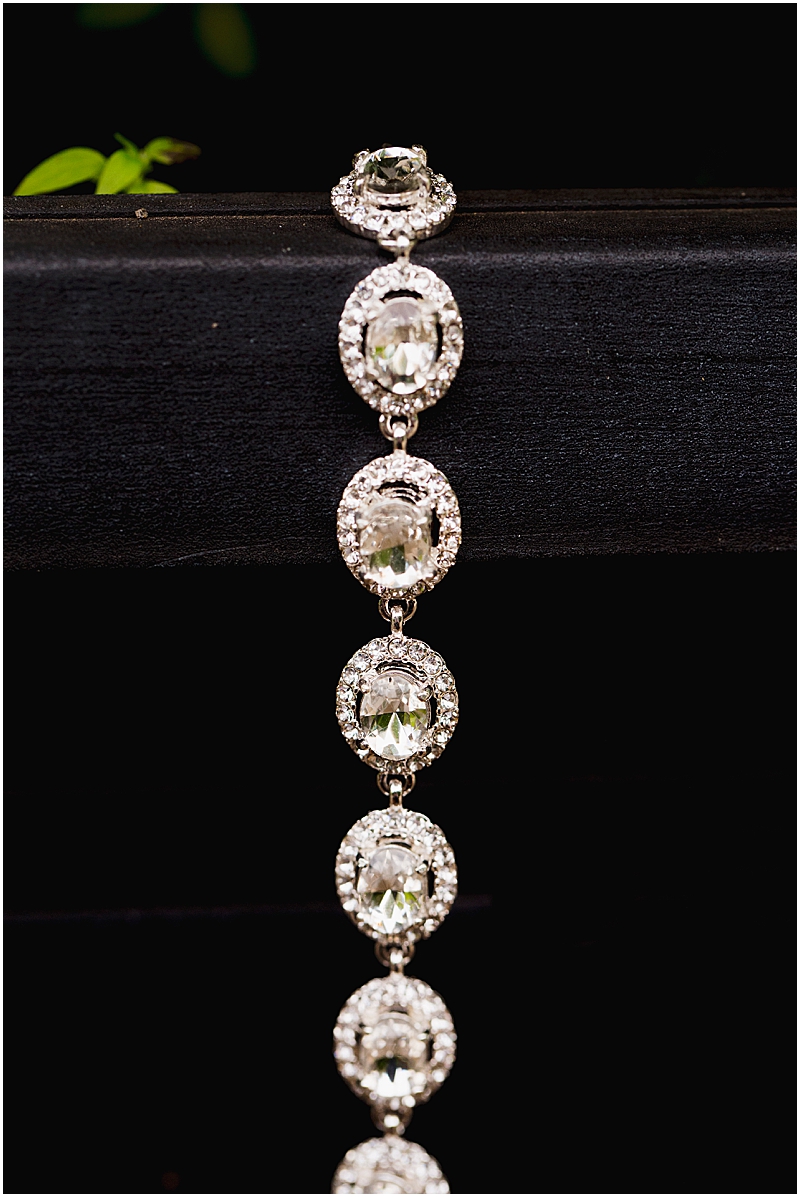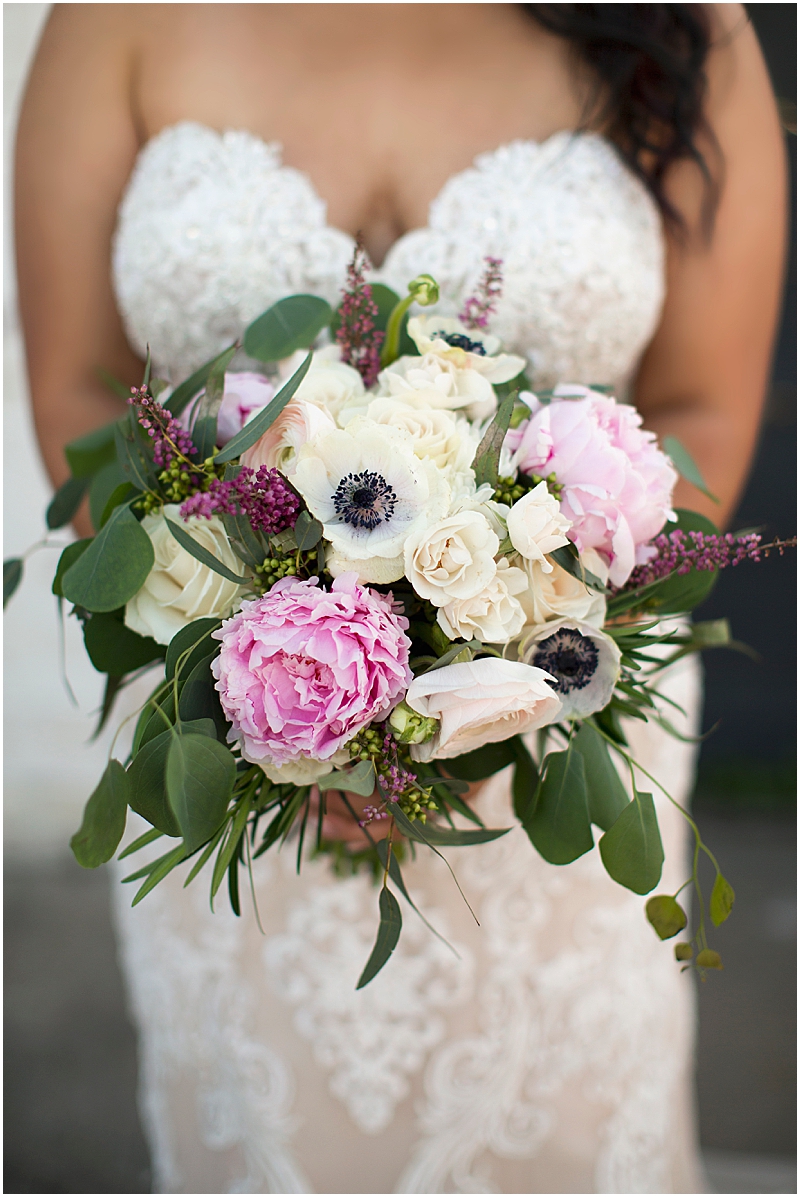 Bride and Groom…..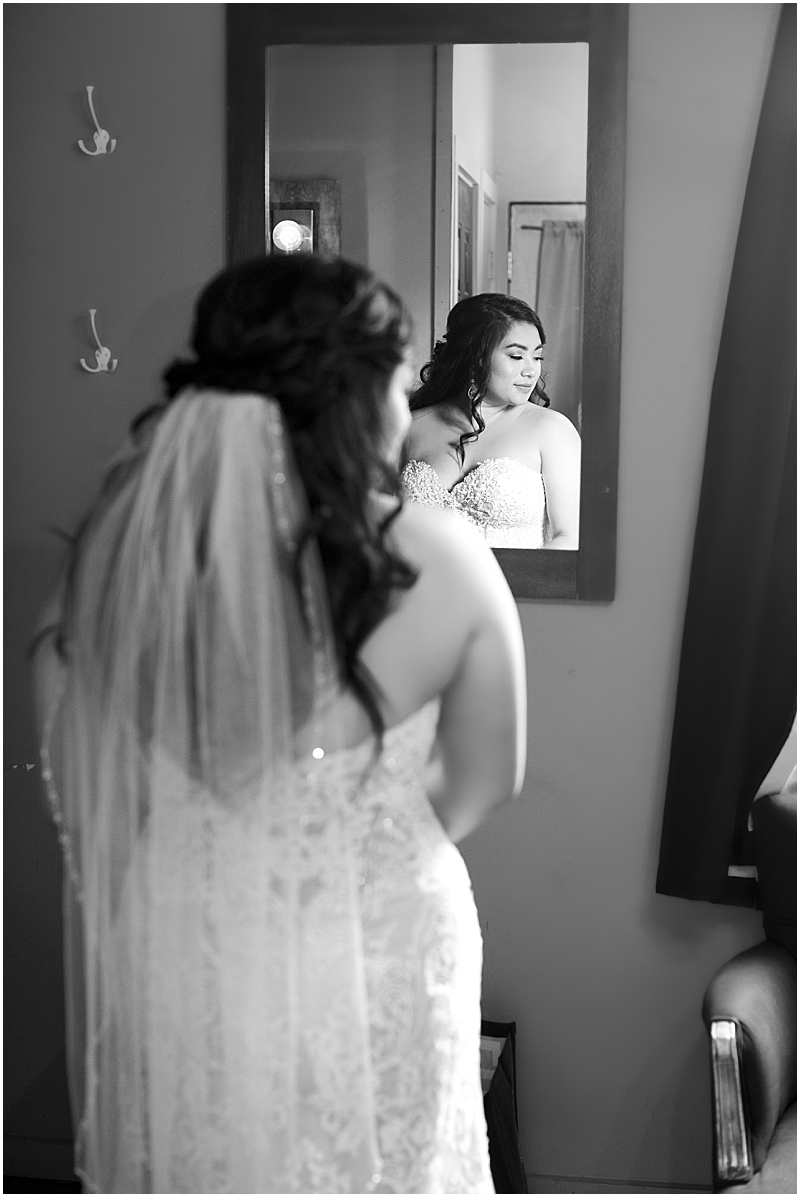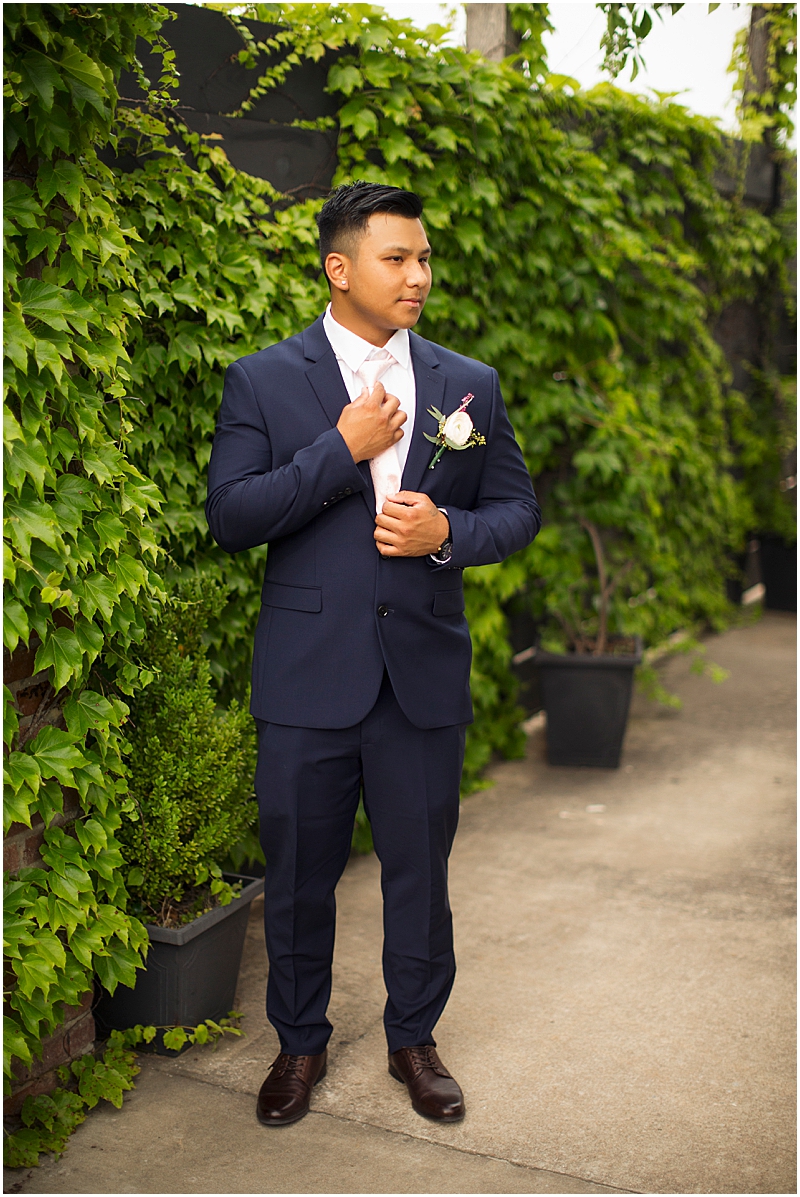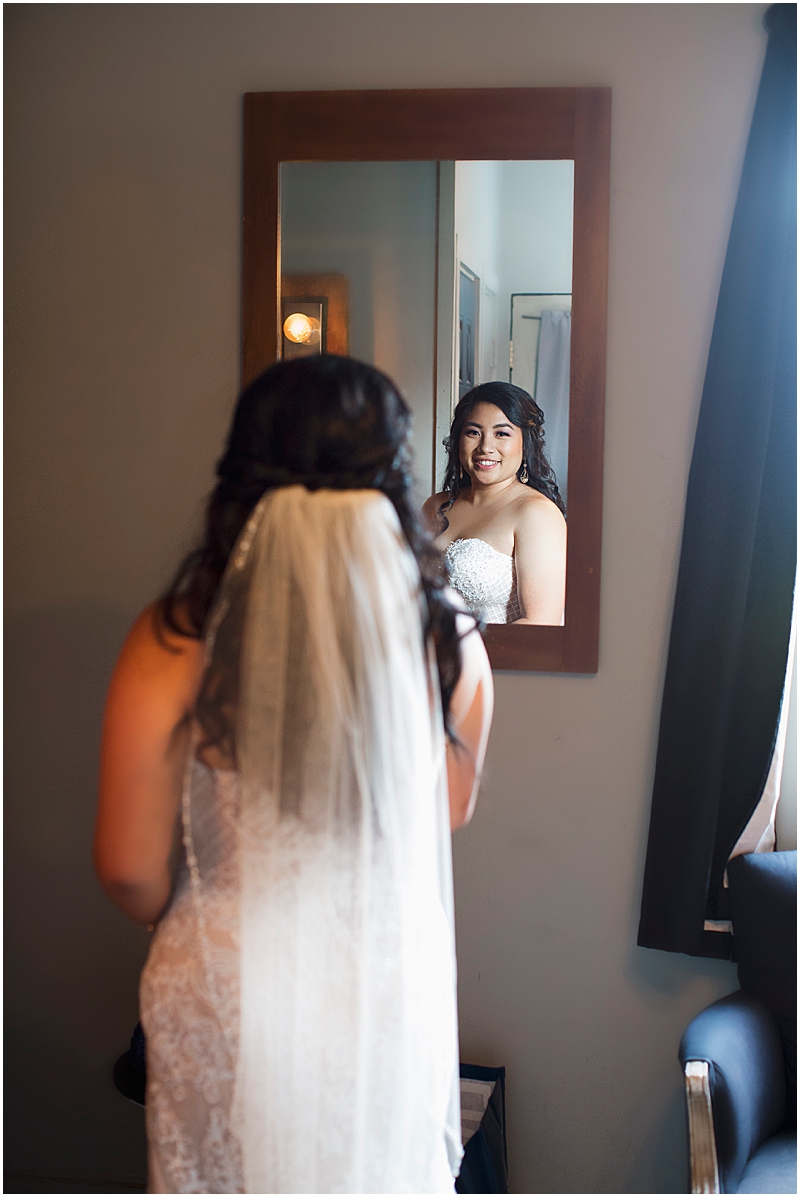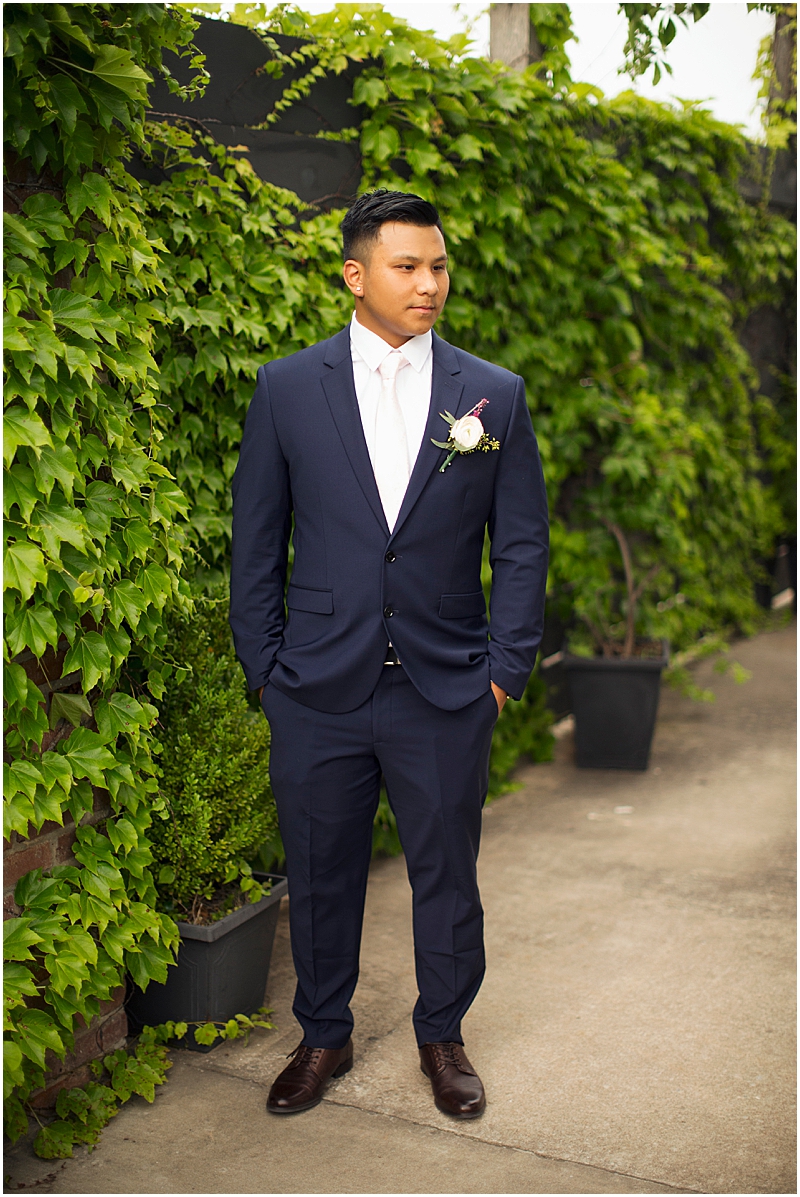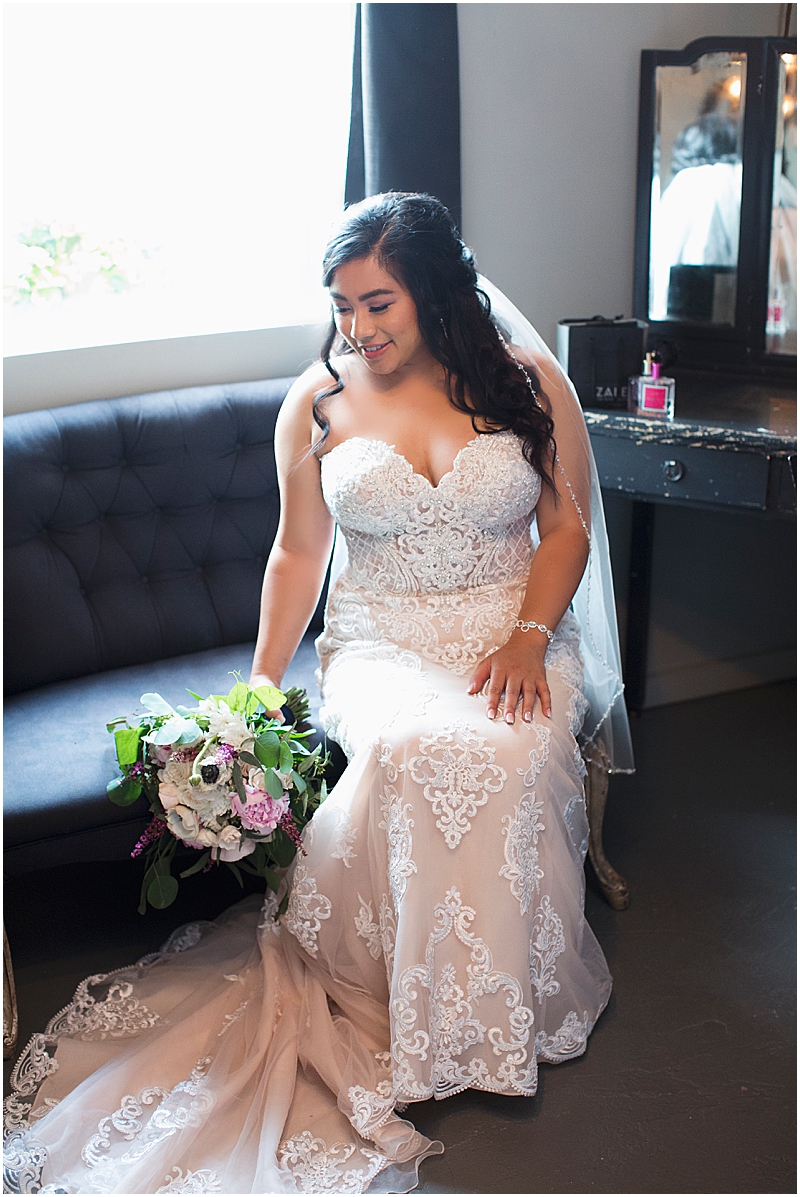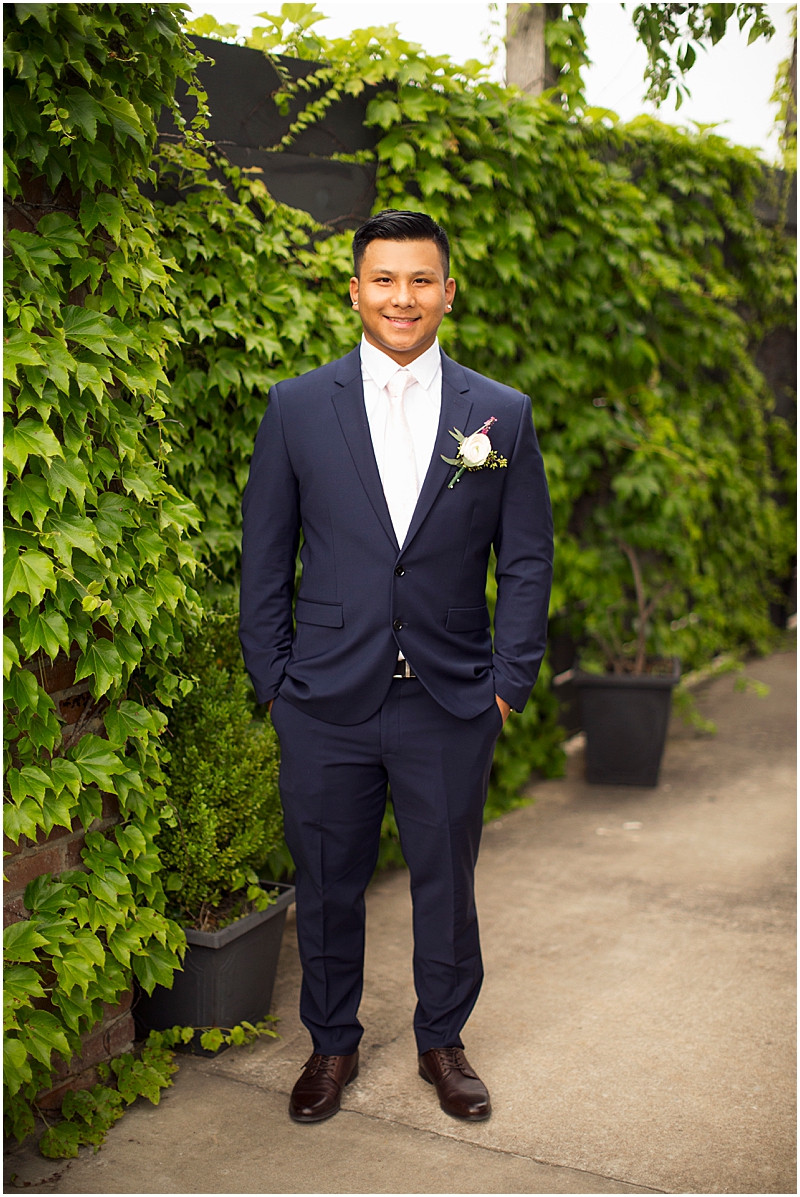 Love these images of Chris and his son…..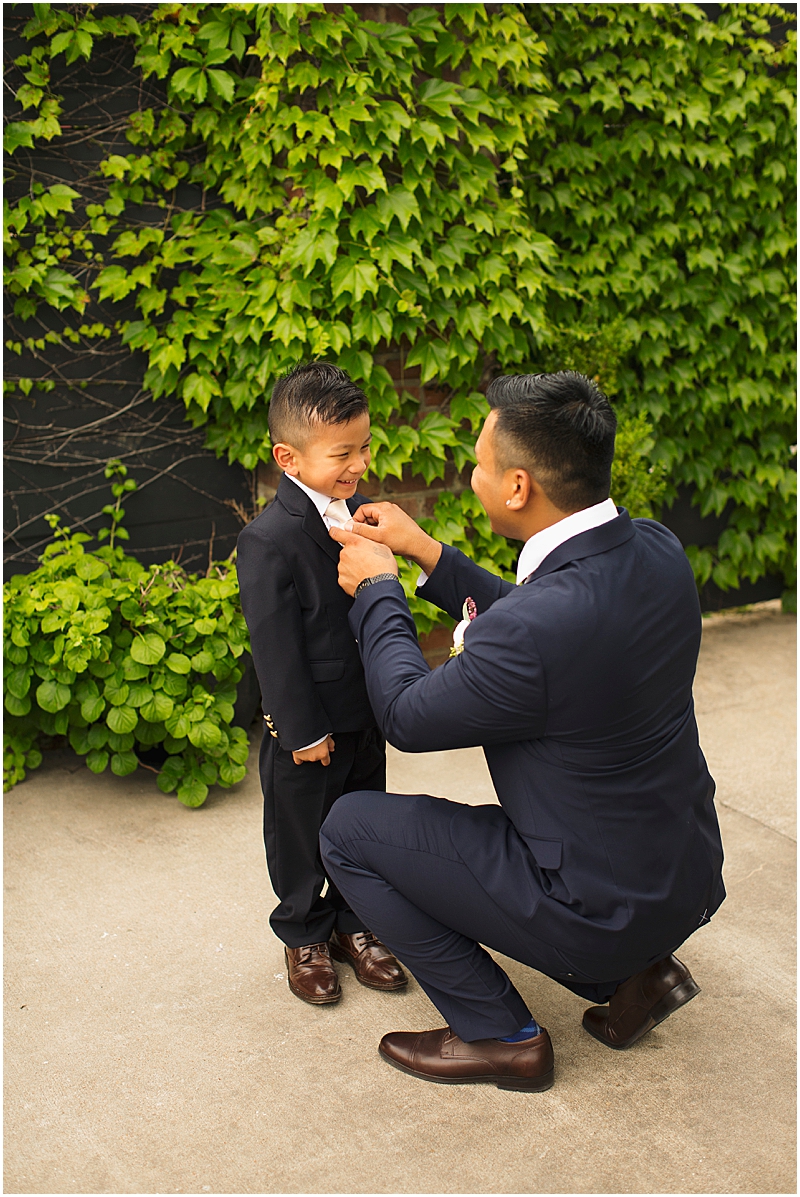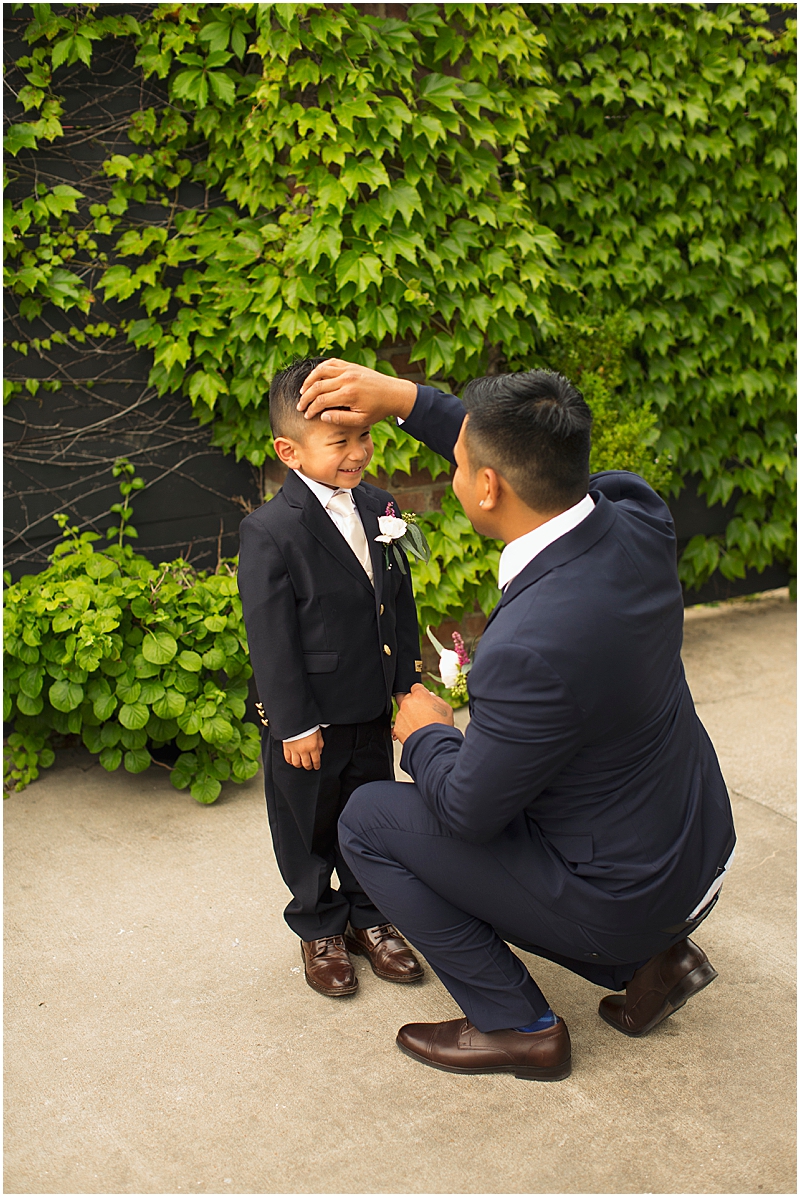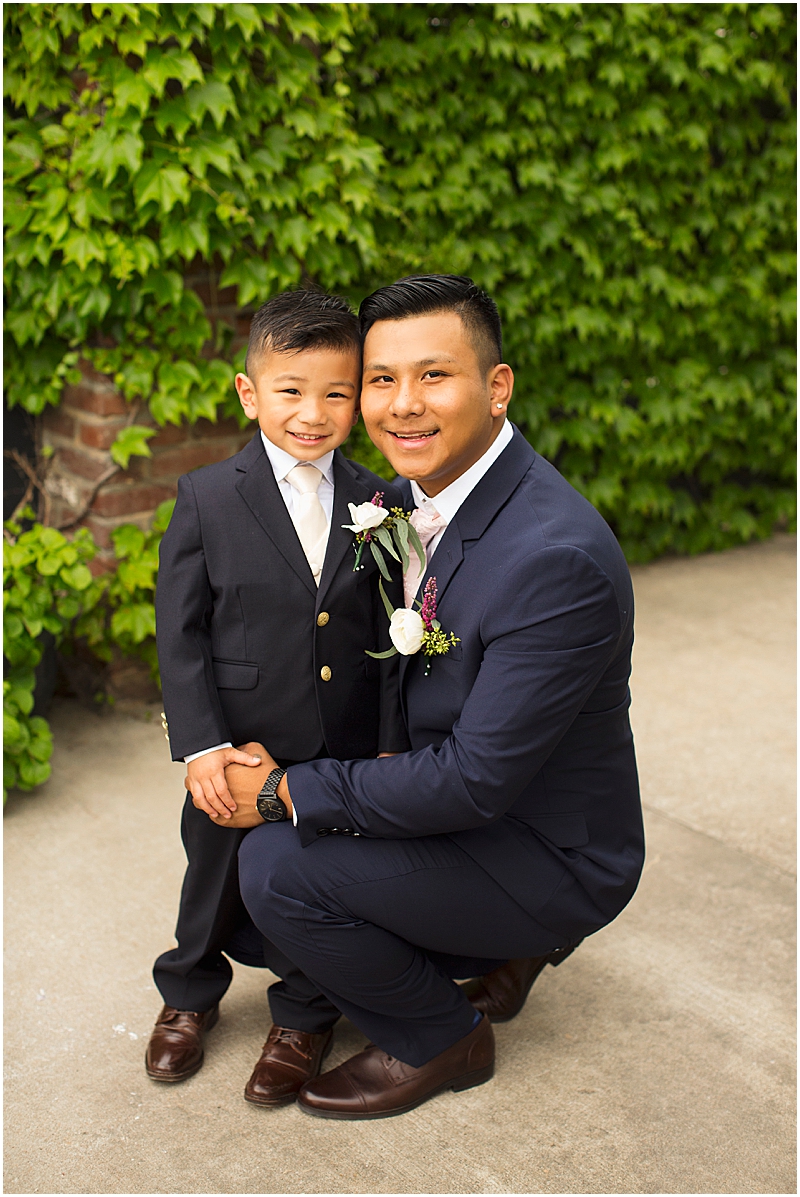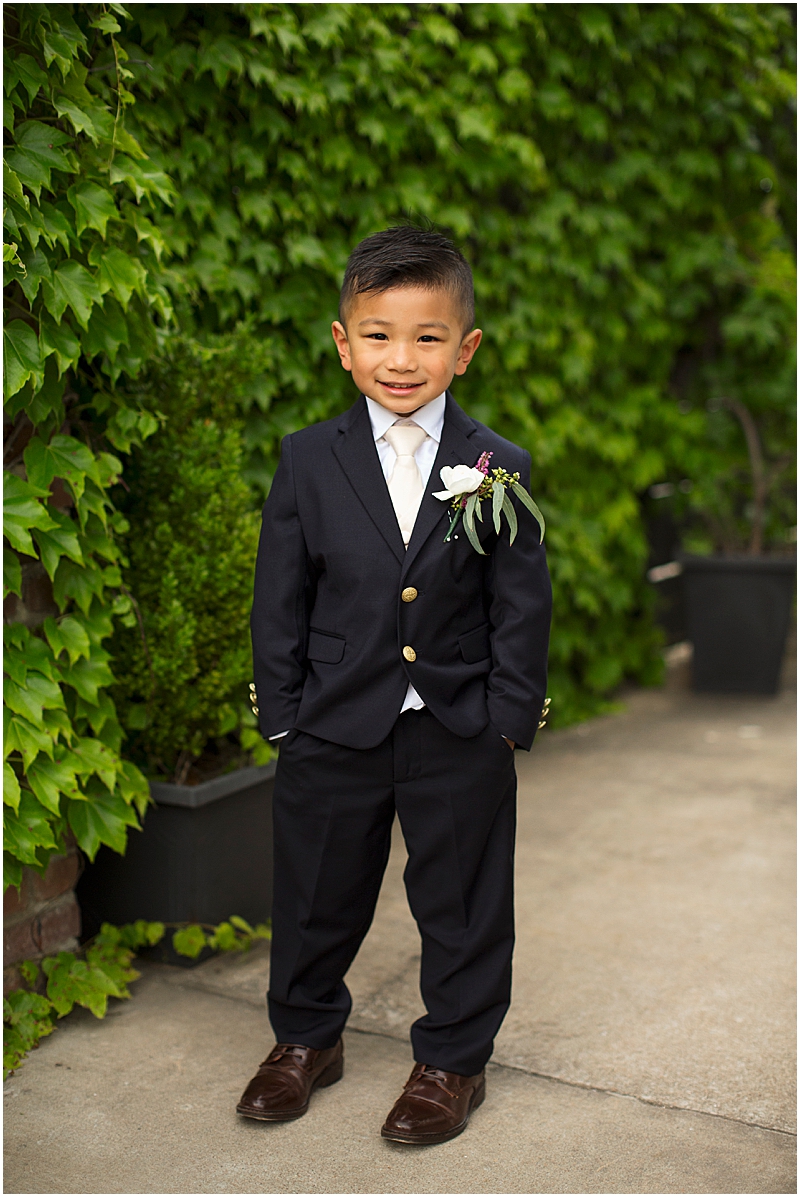 Ceremony time….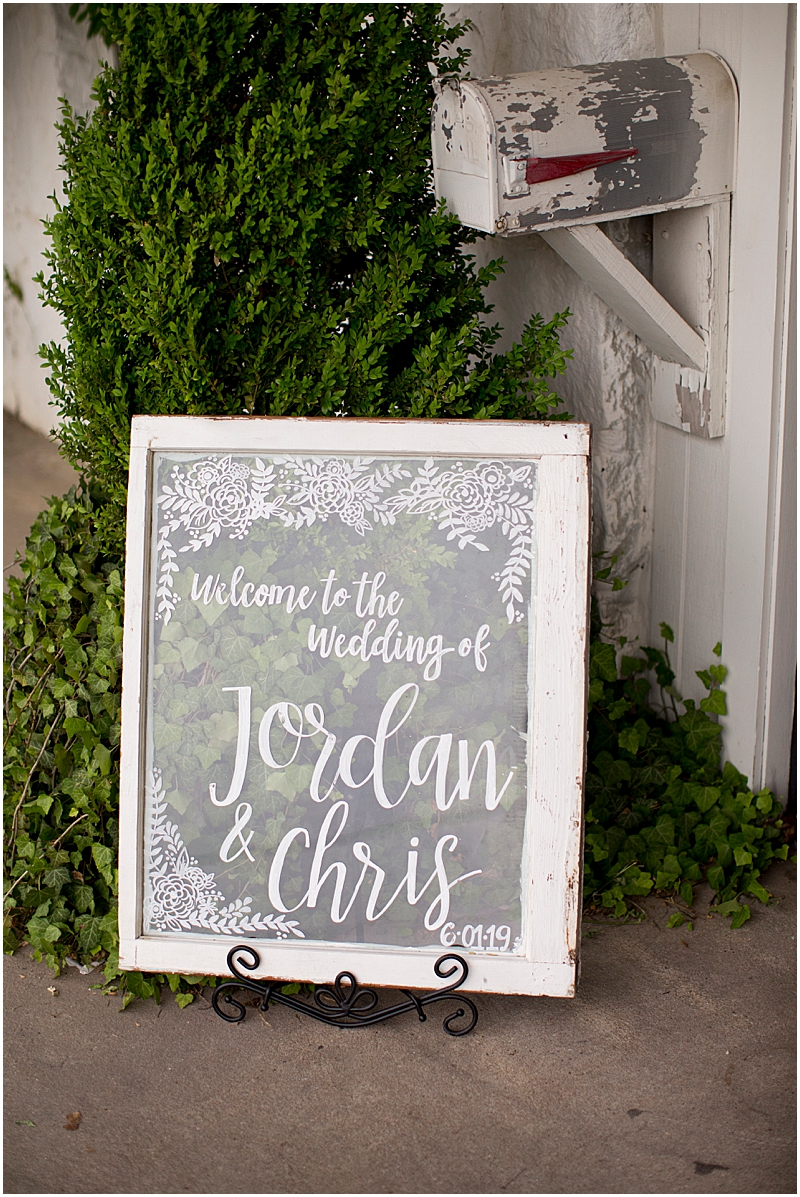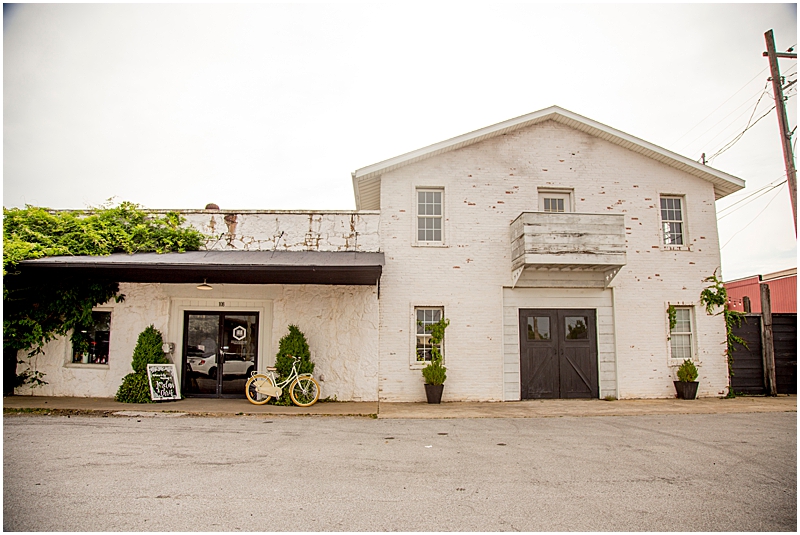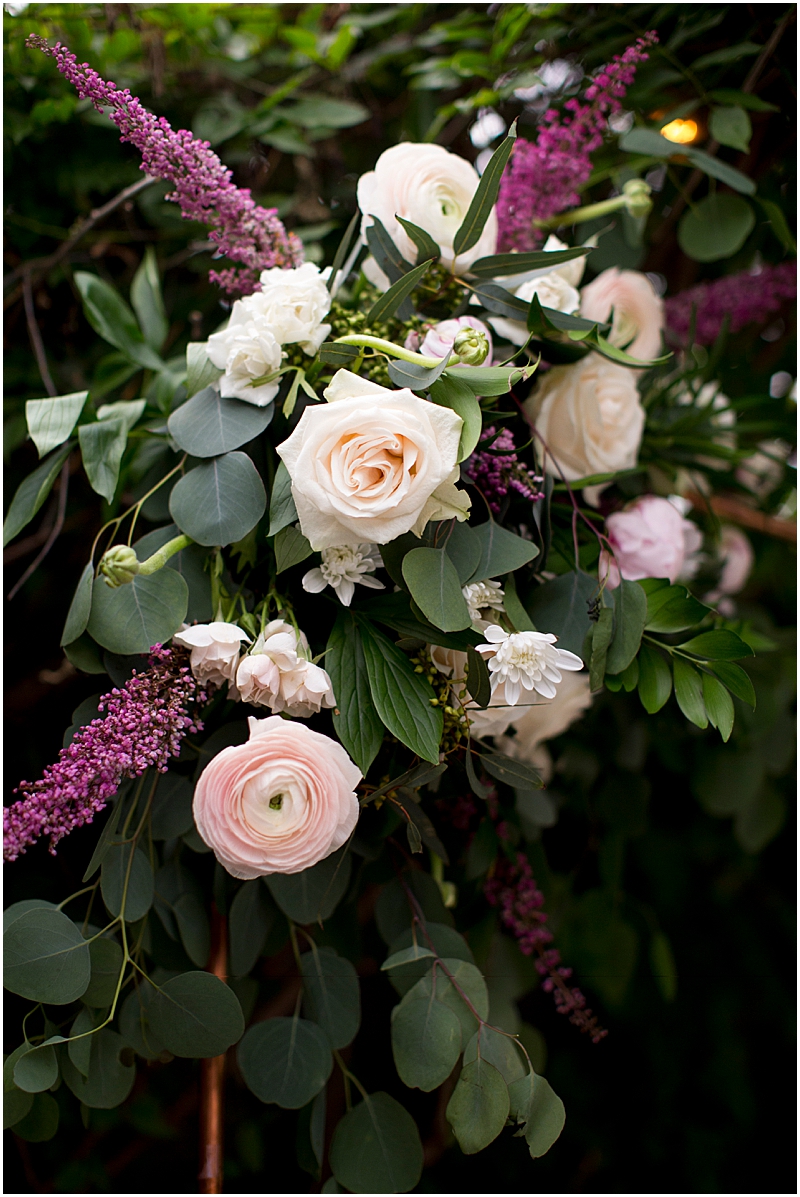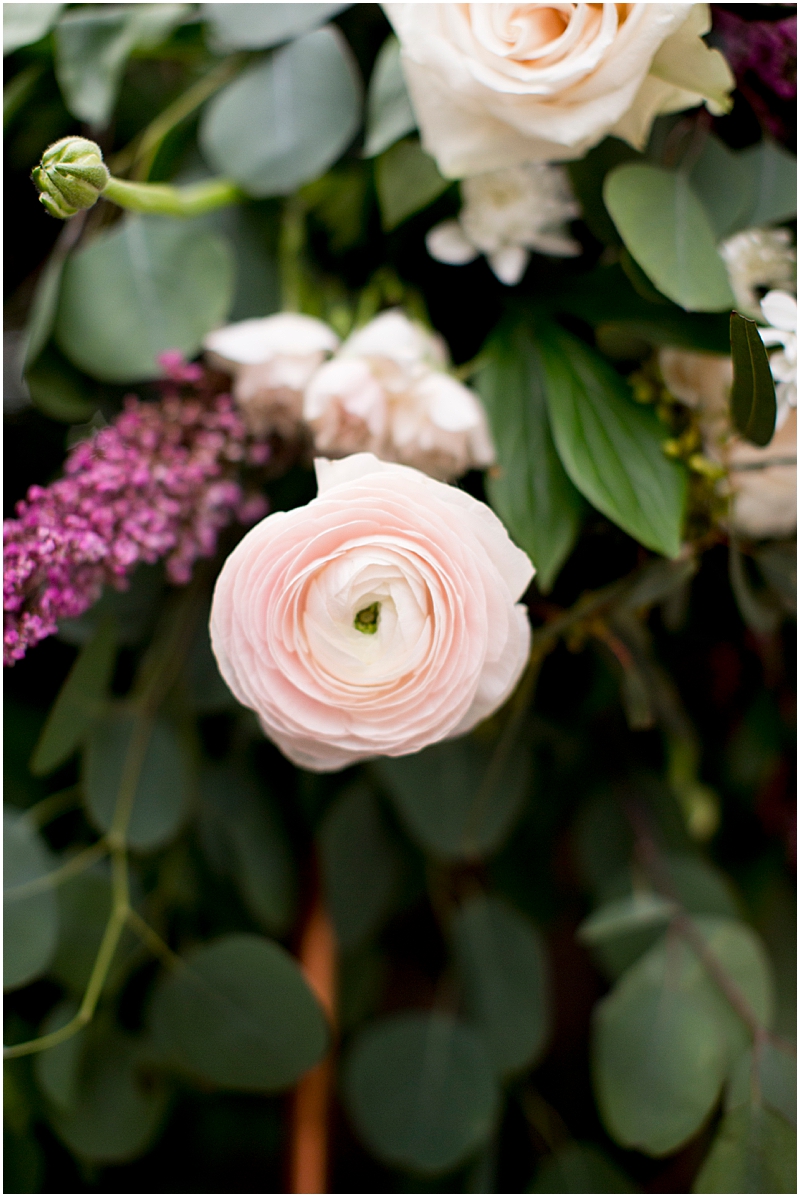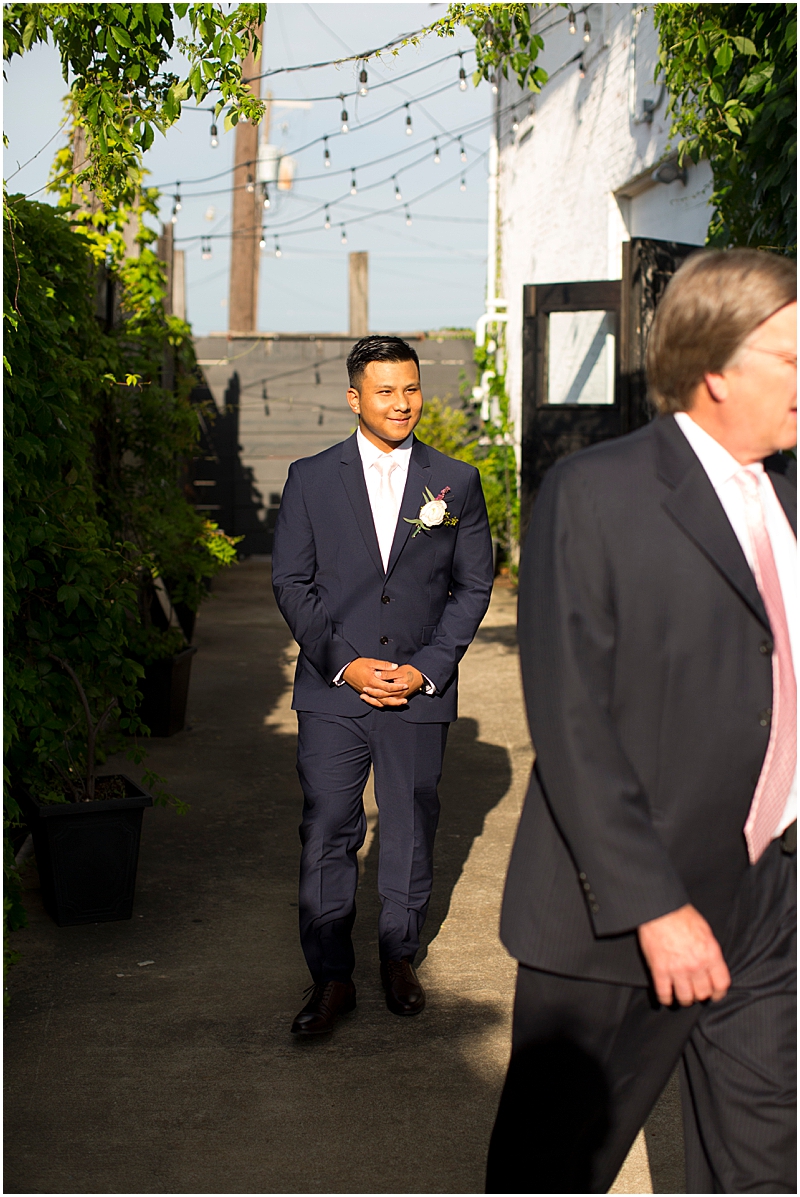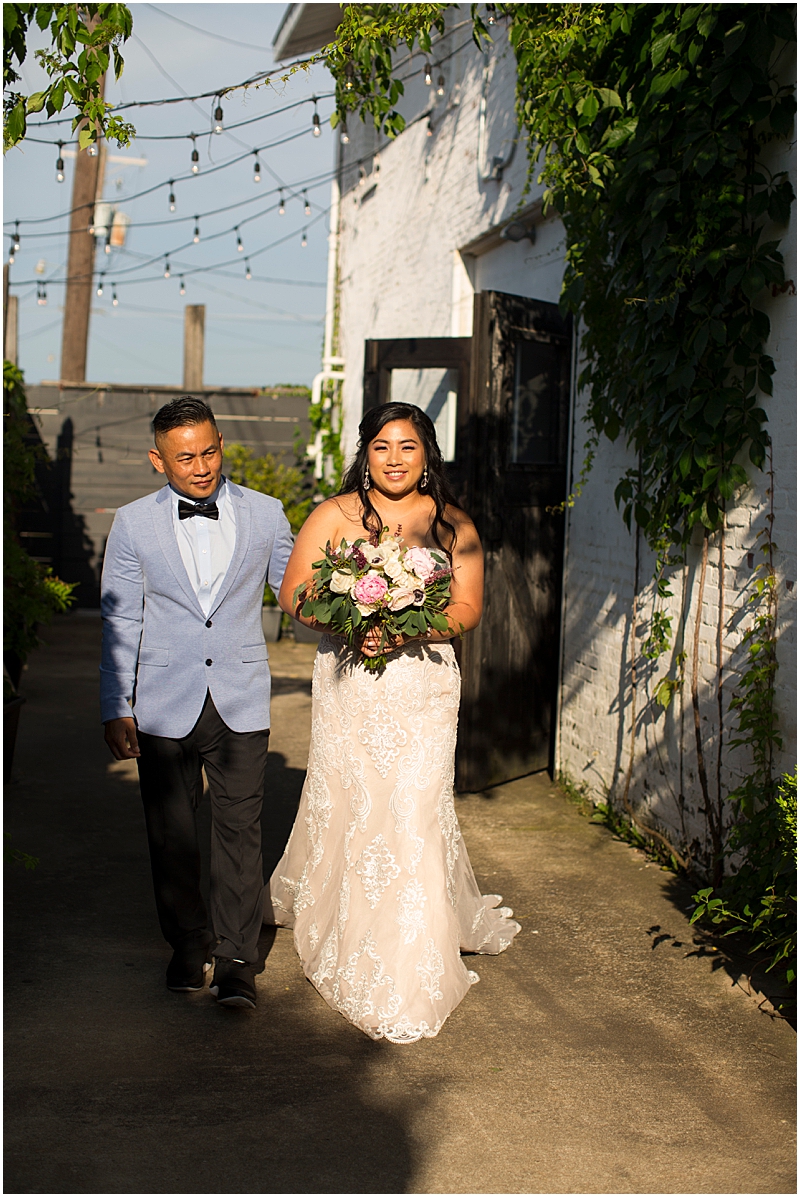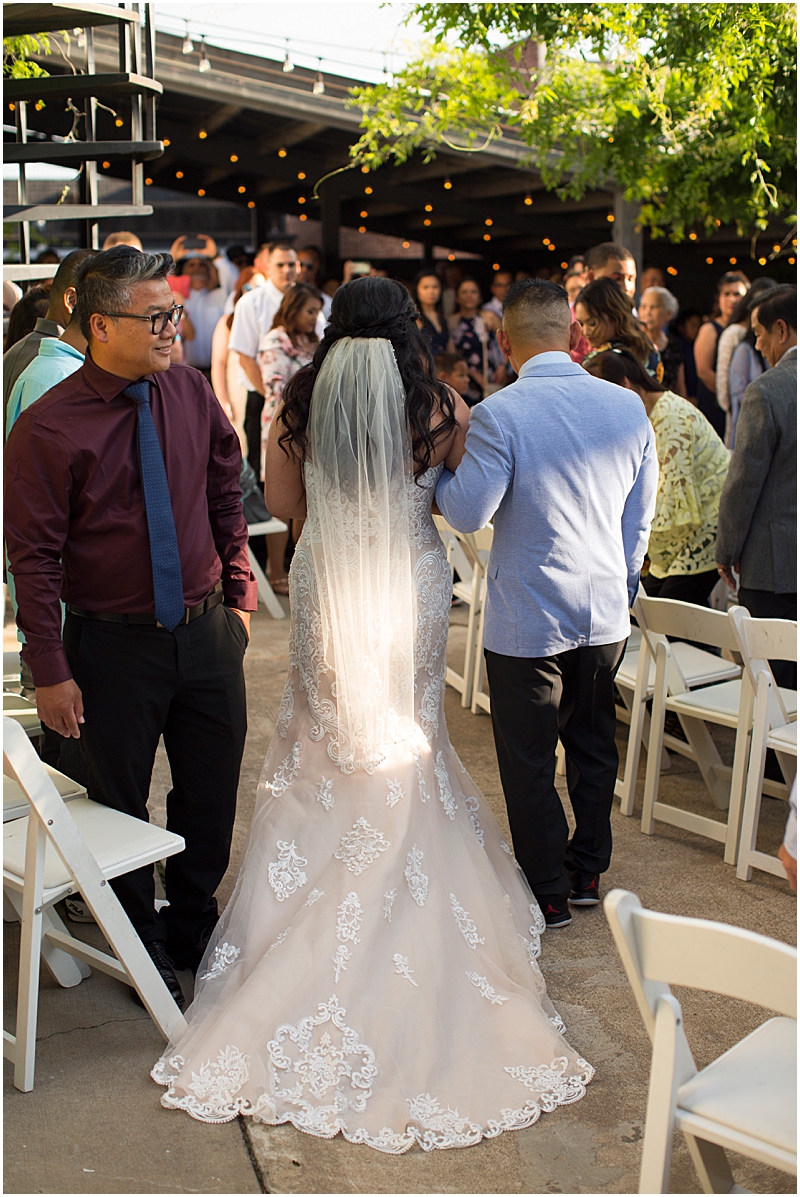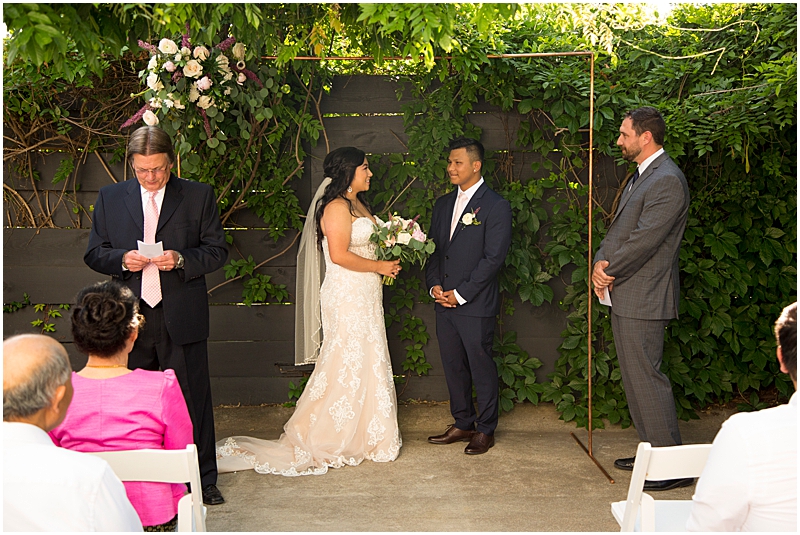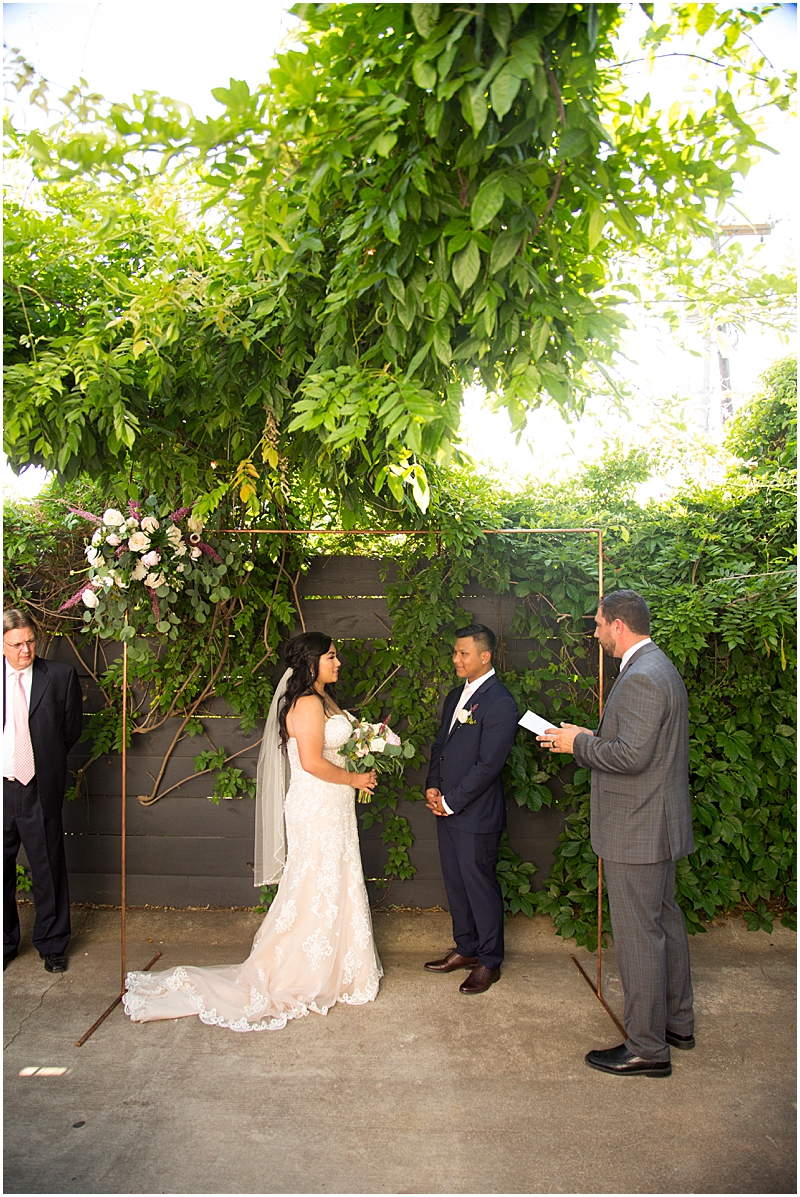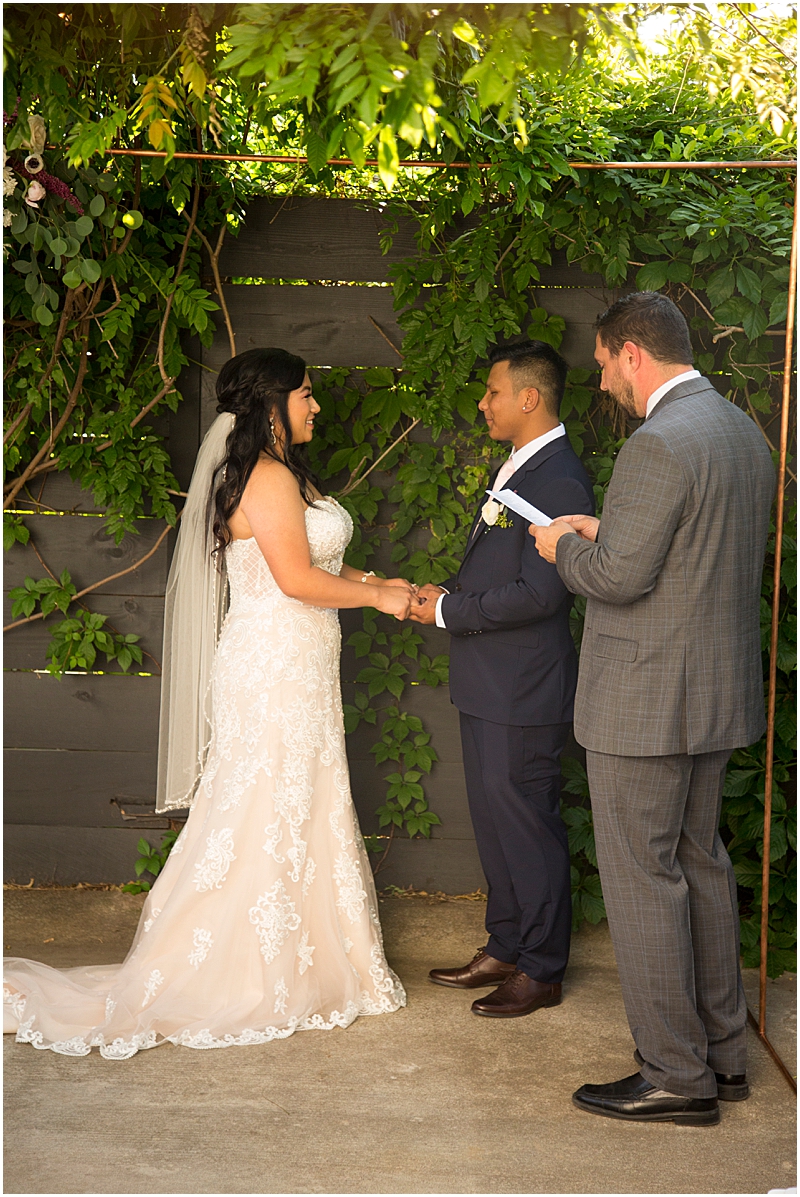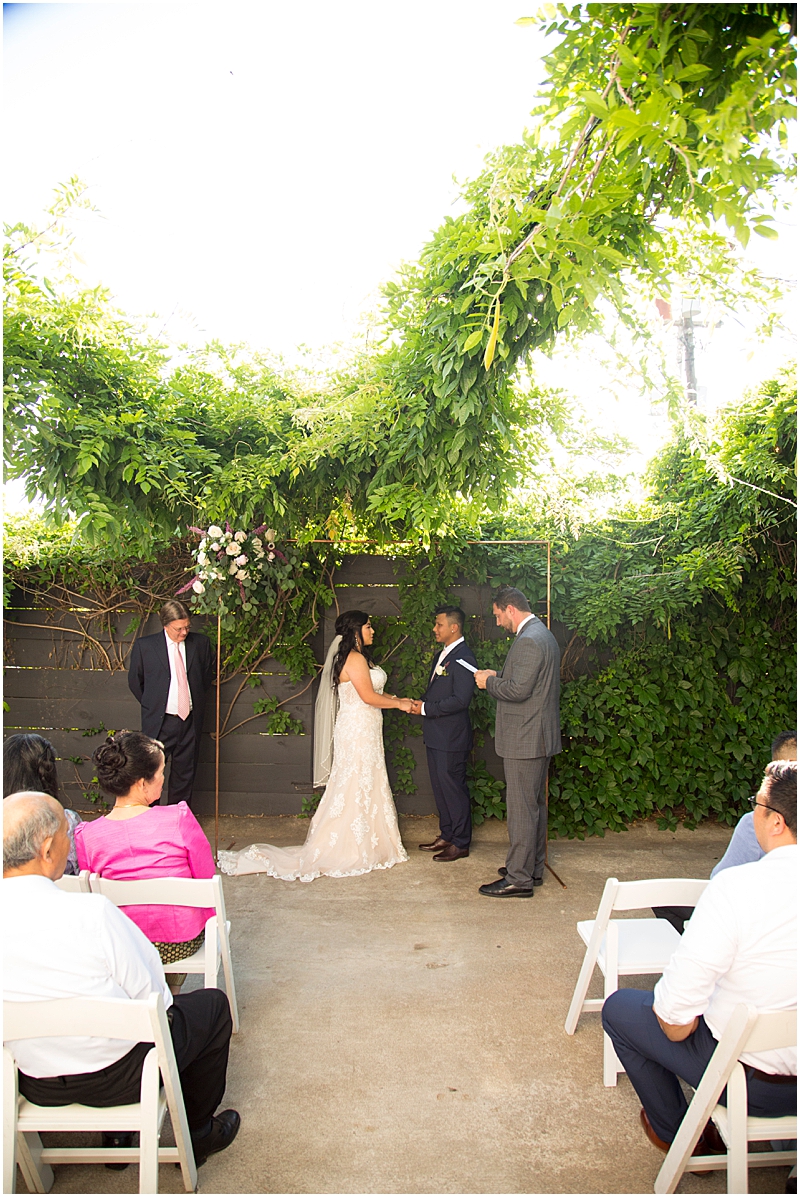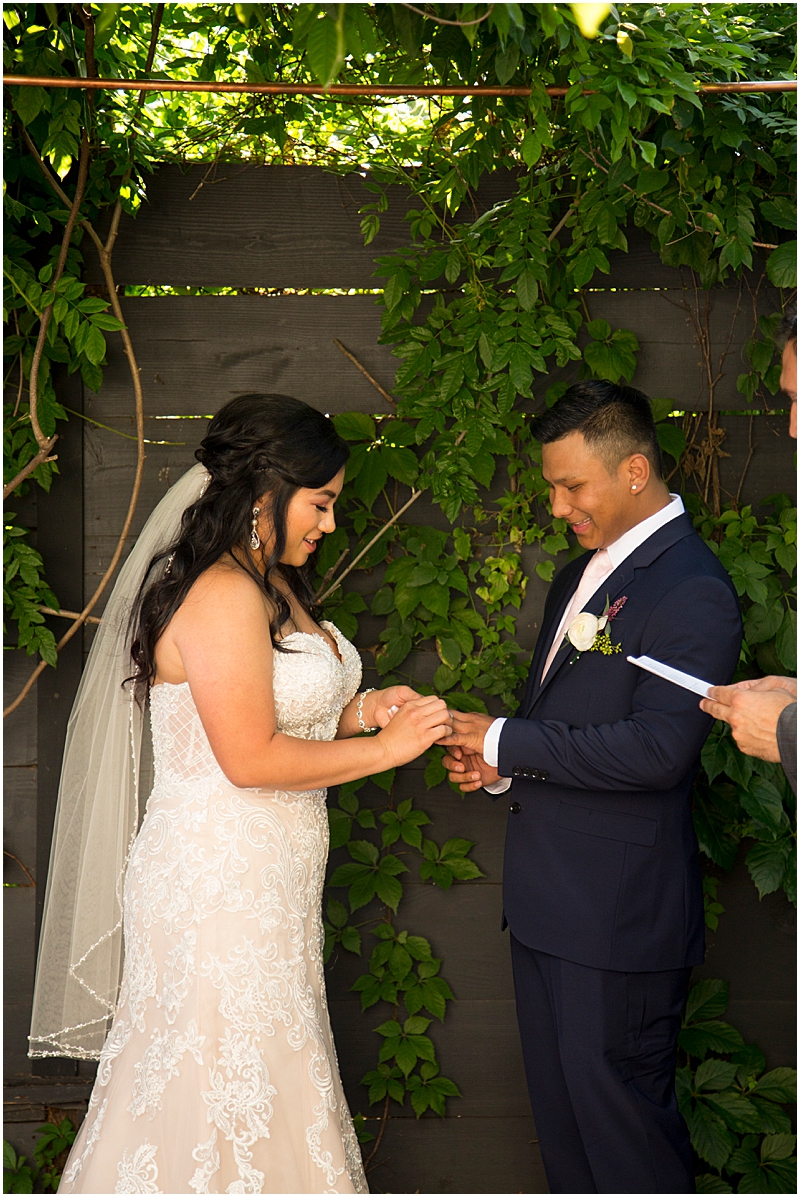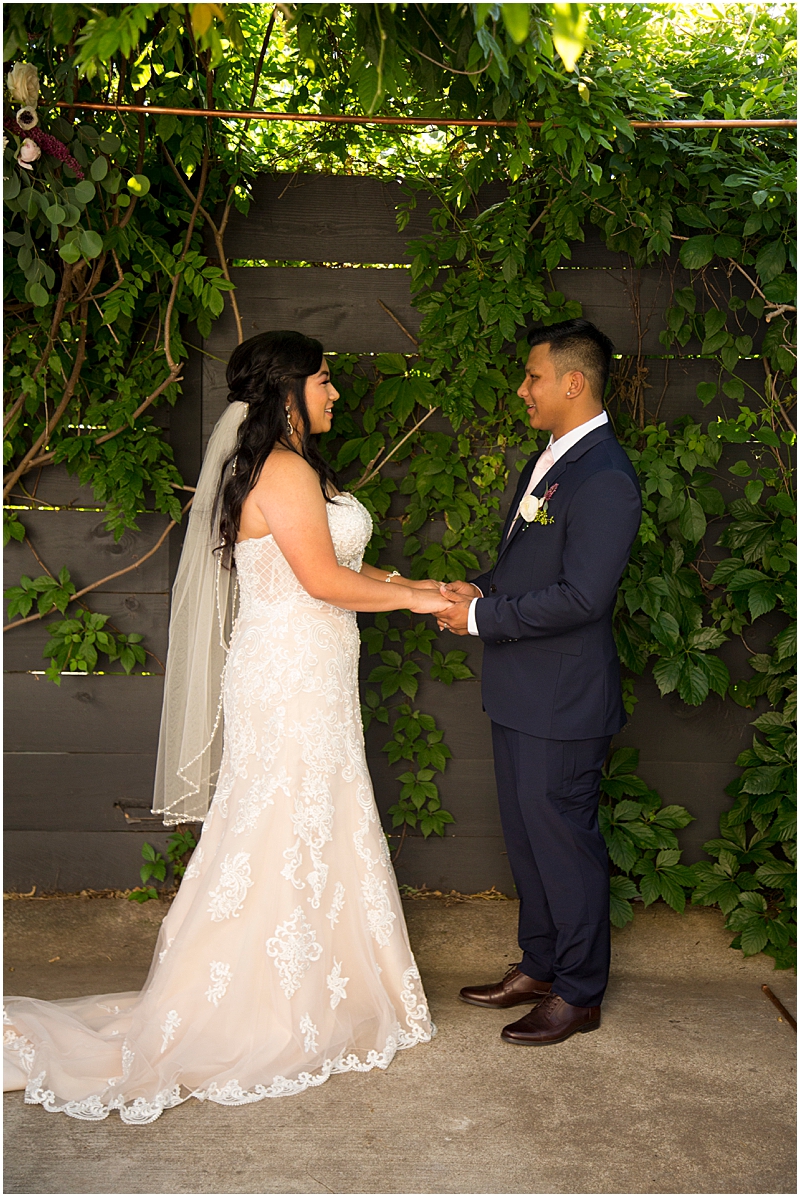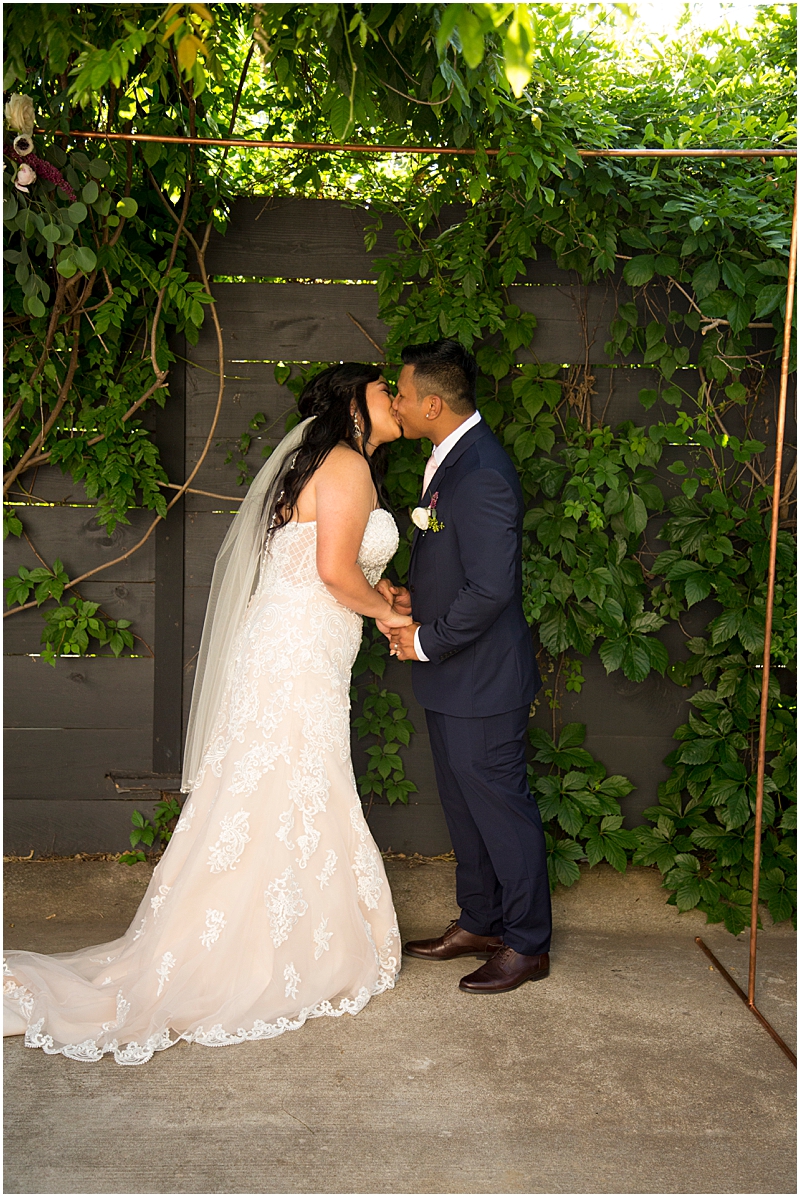 Reception details for days…….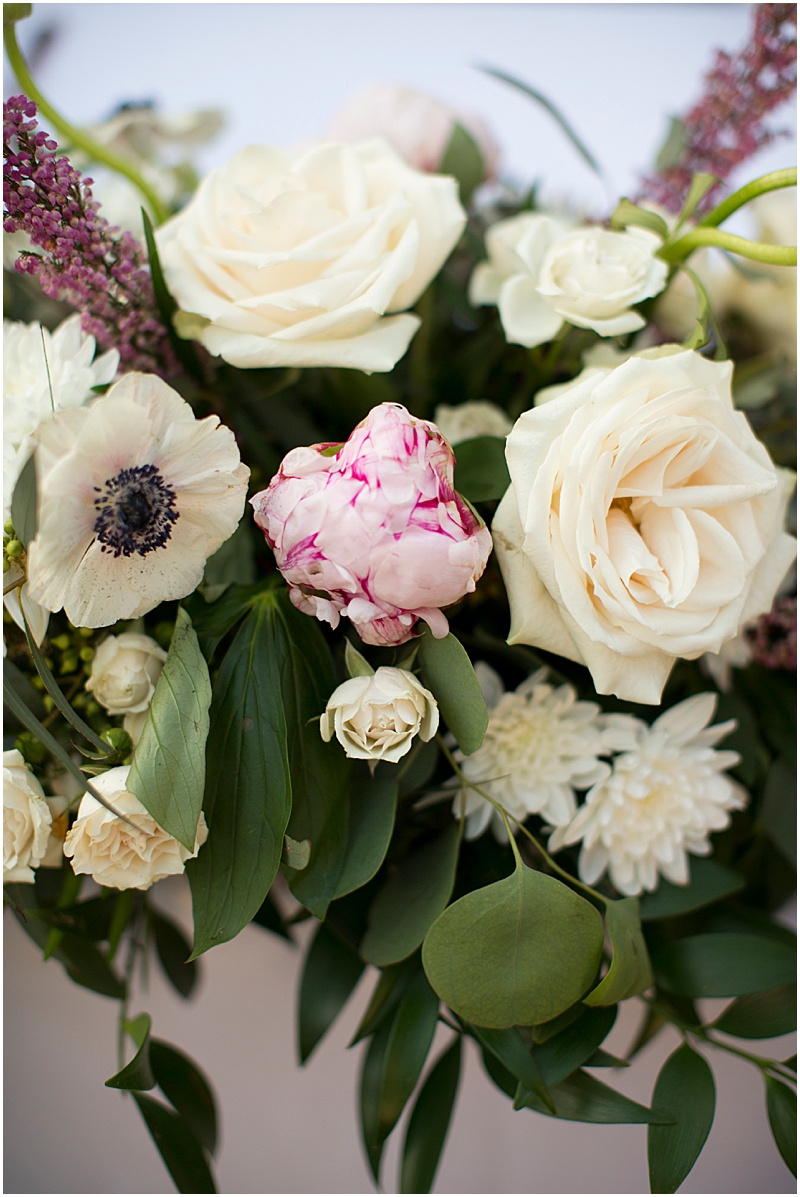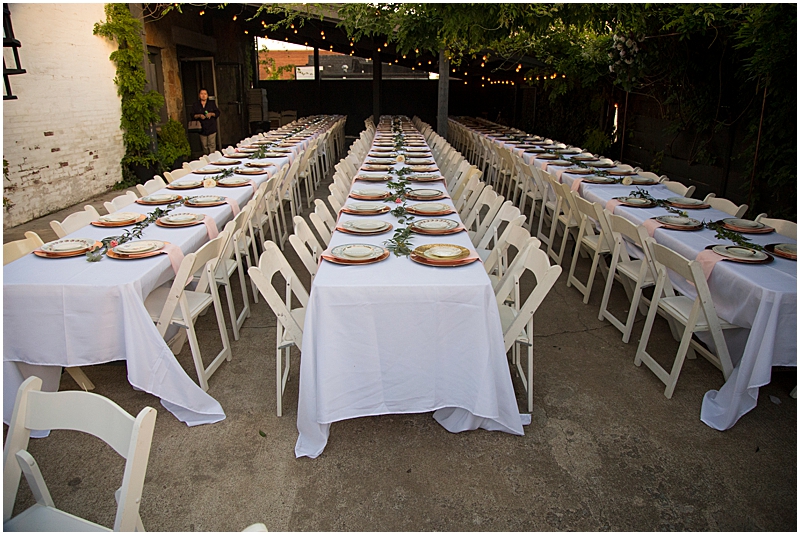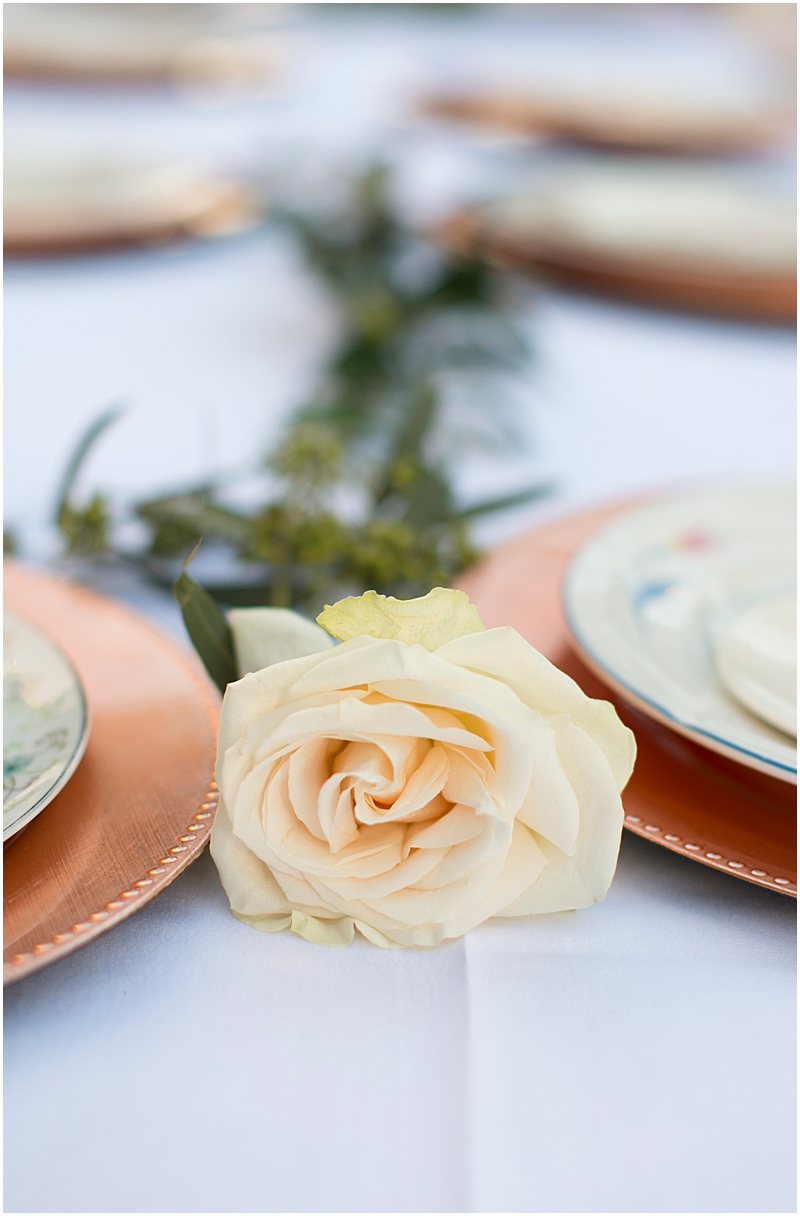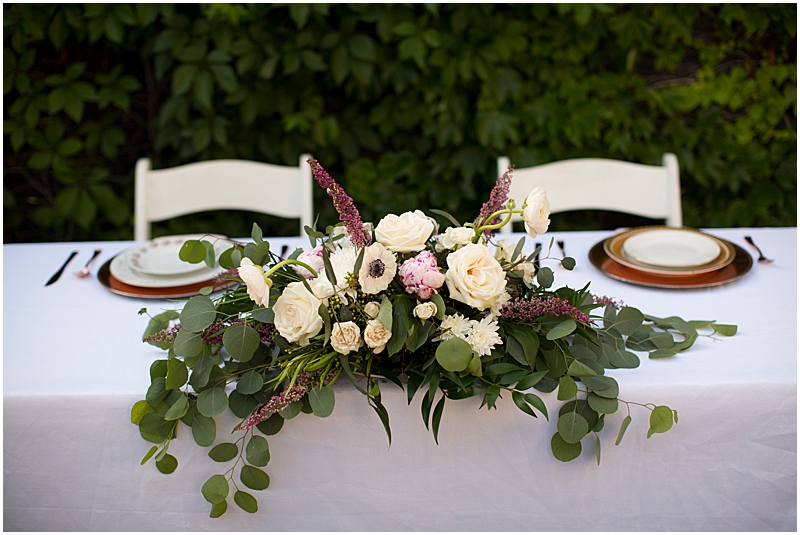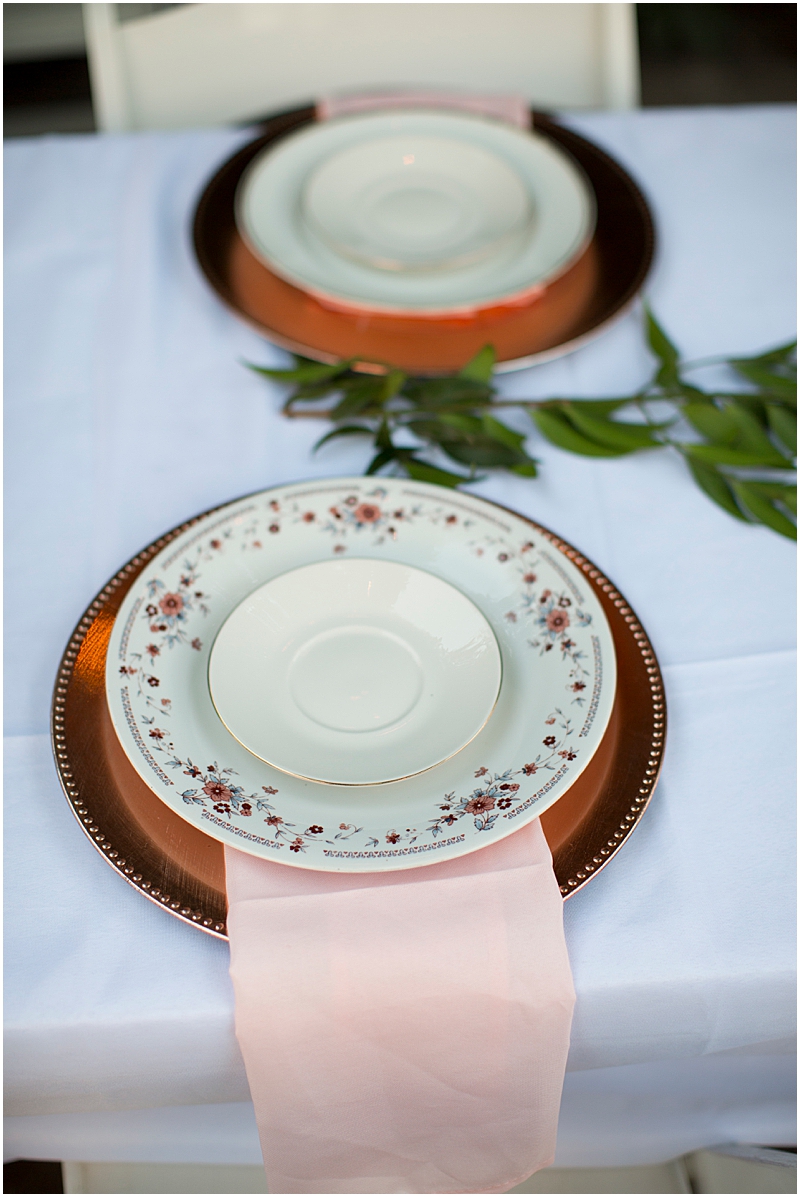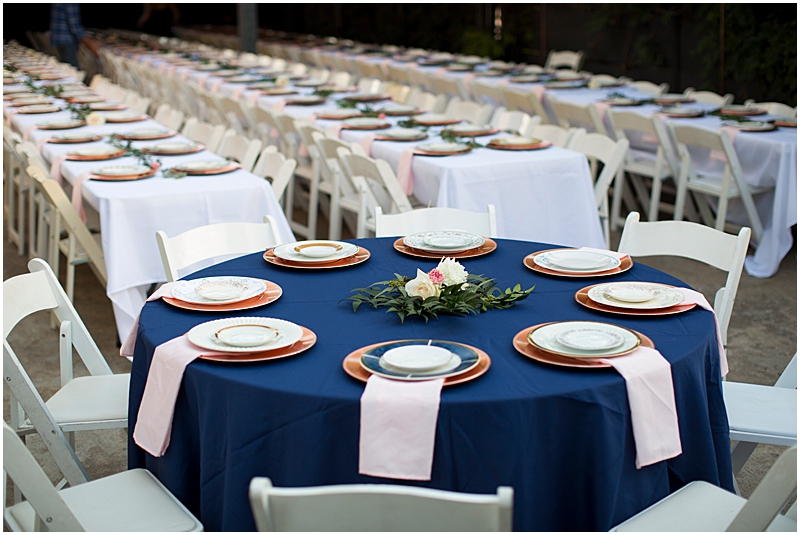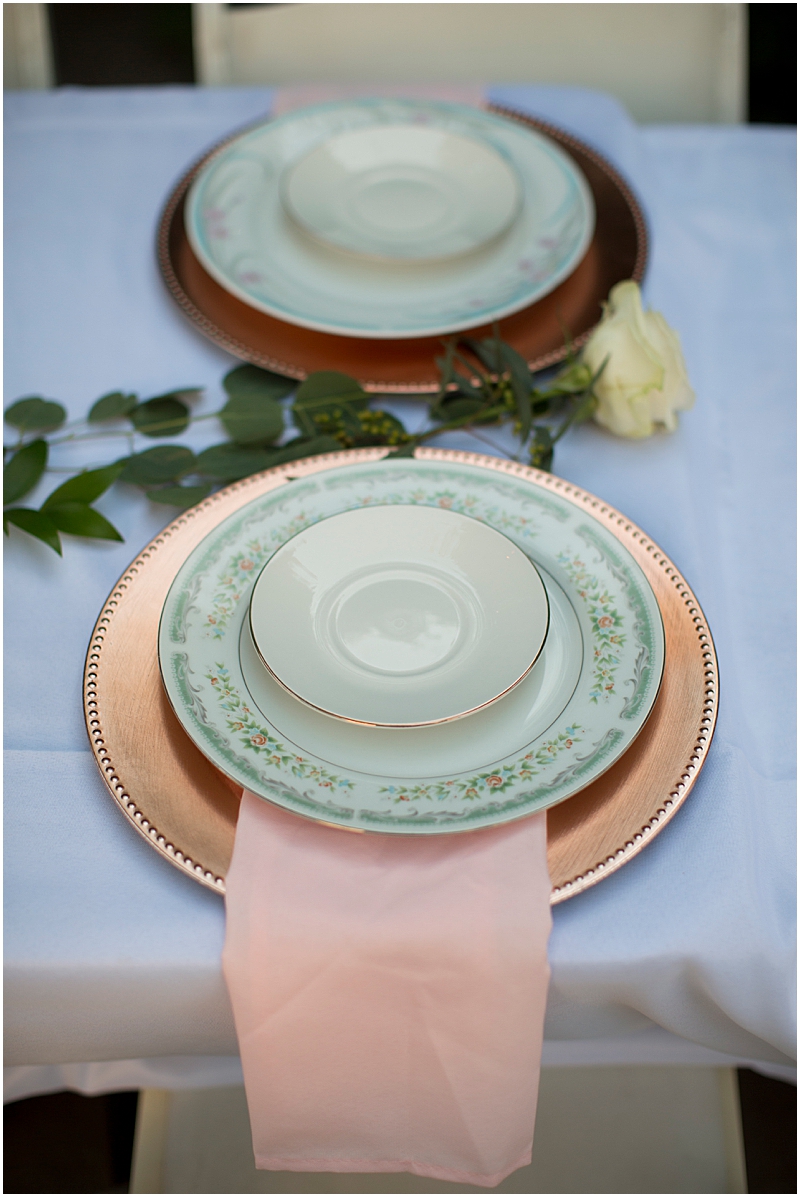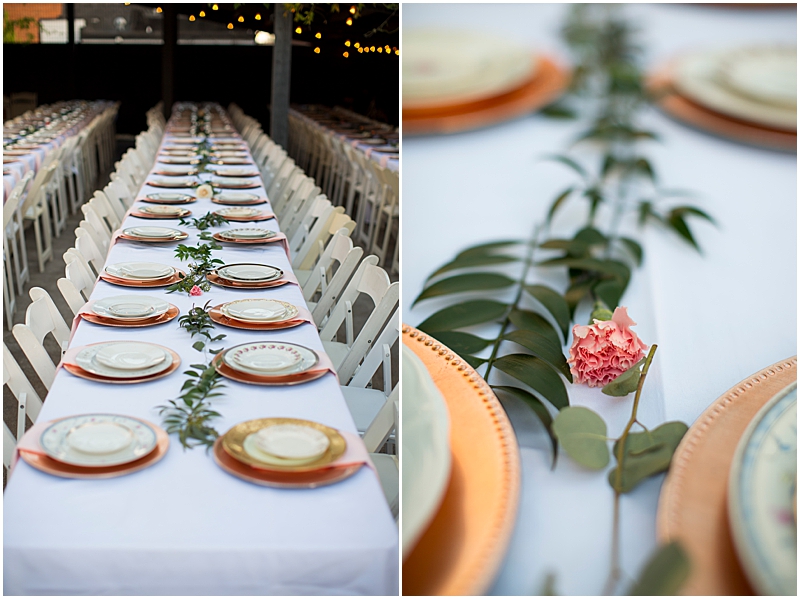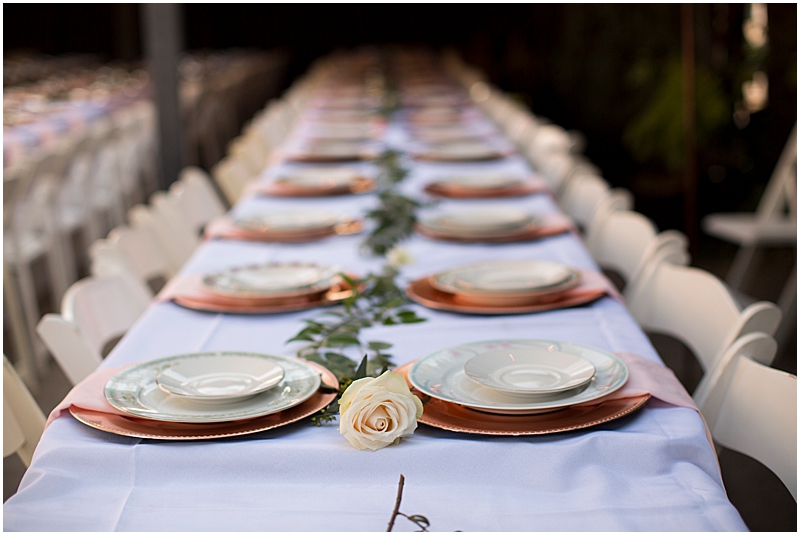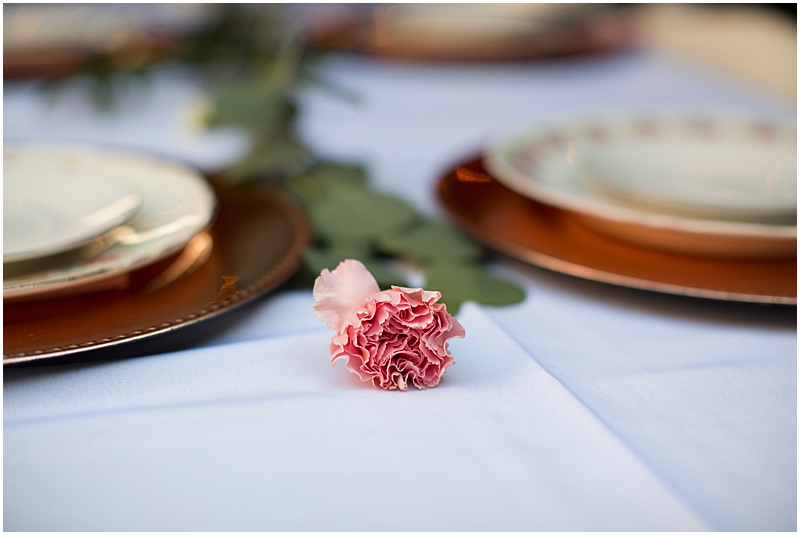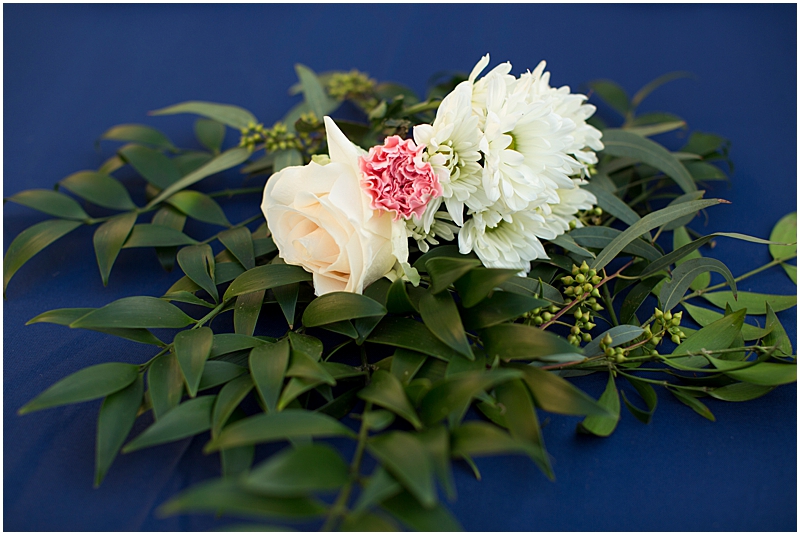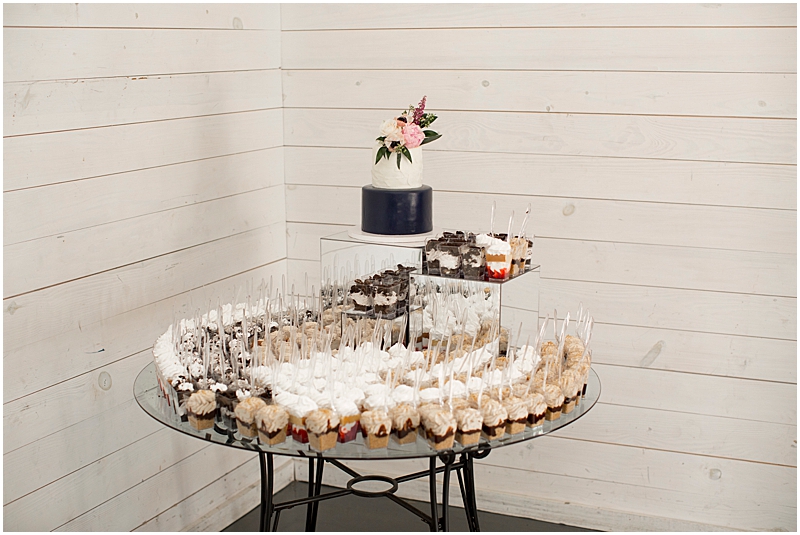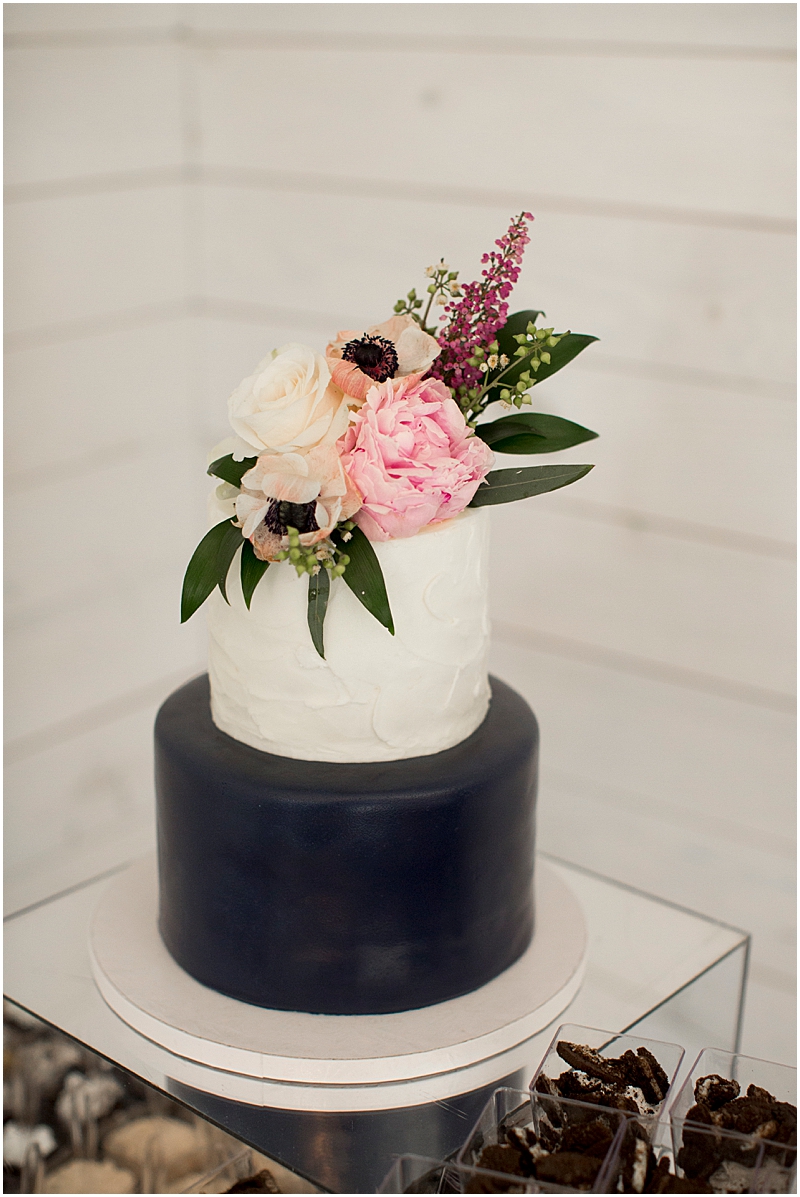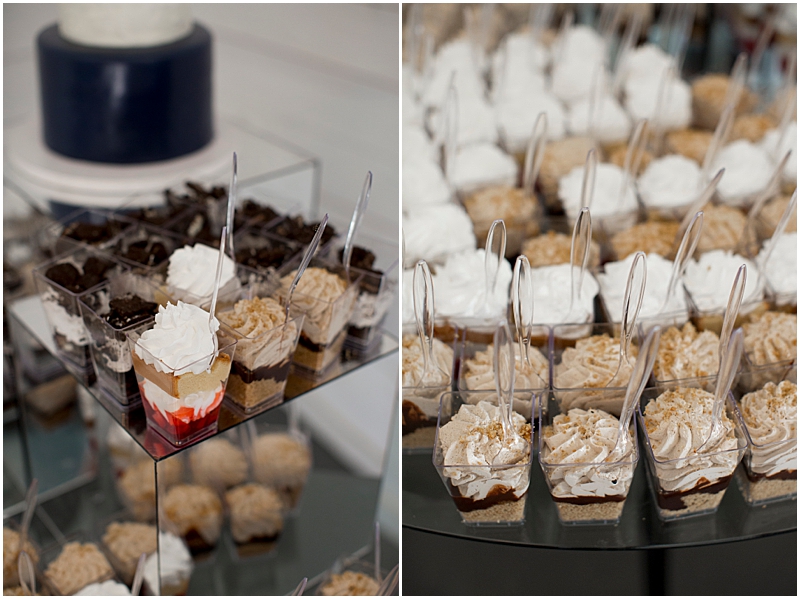 We ate so good….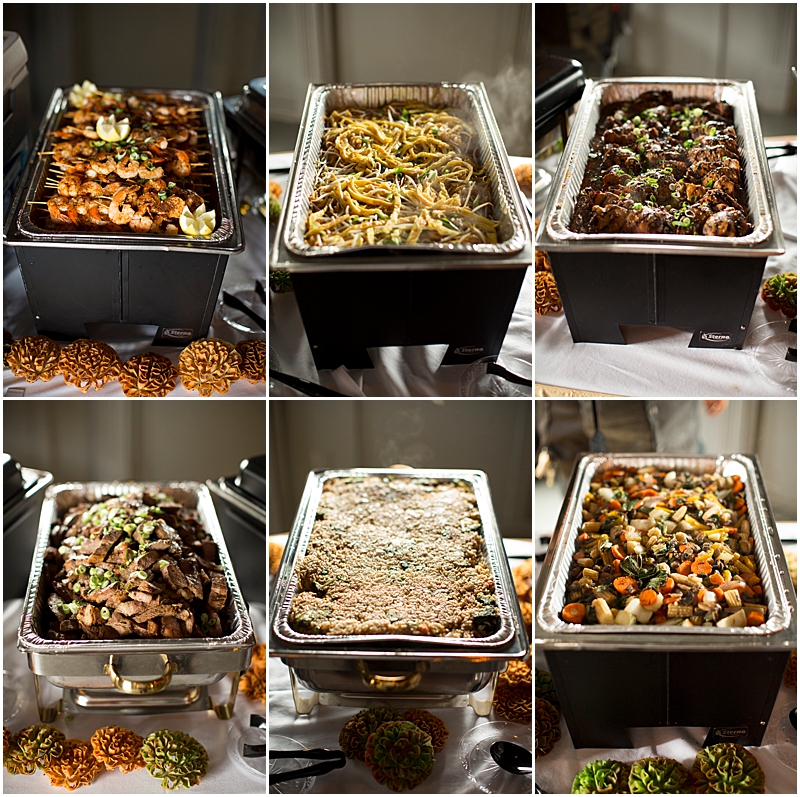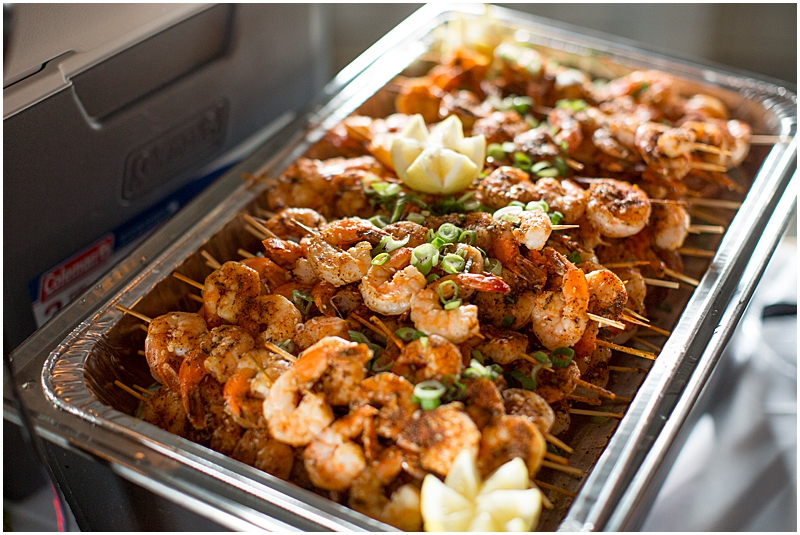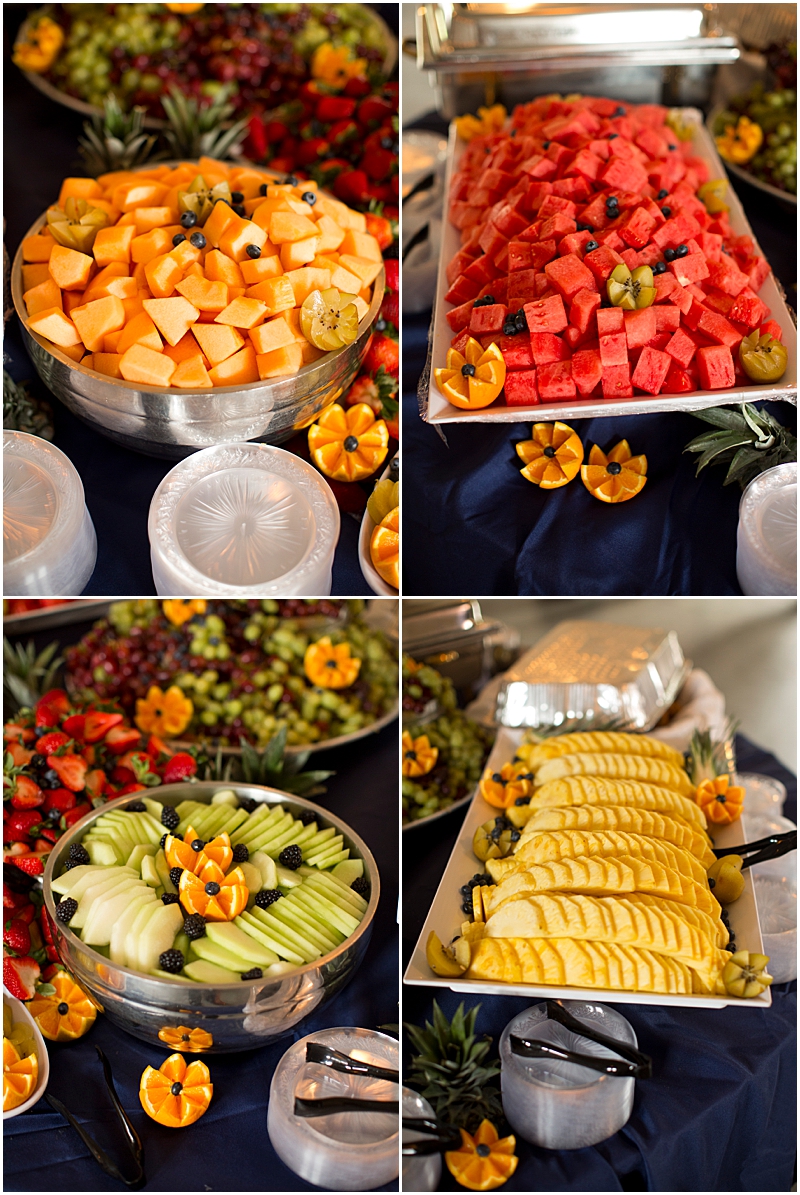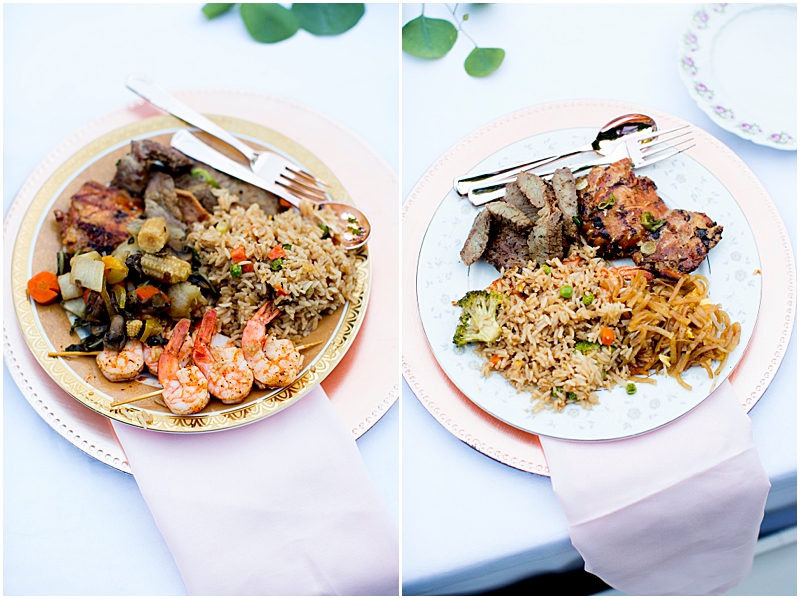 Some favorite reception moments….it was a blast…..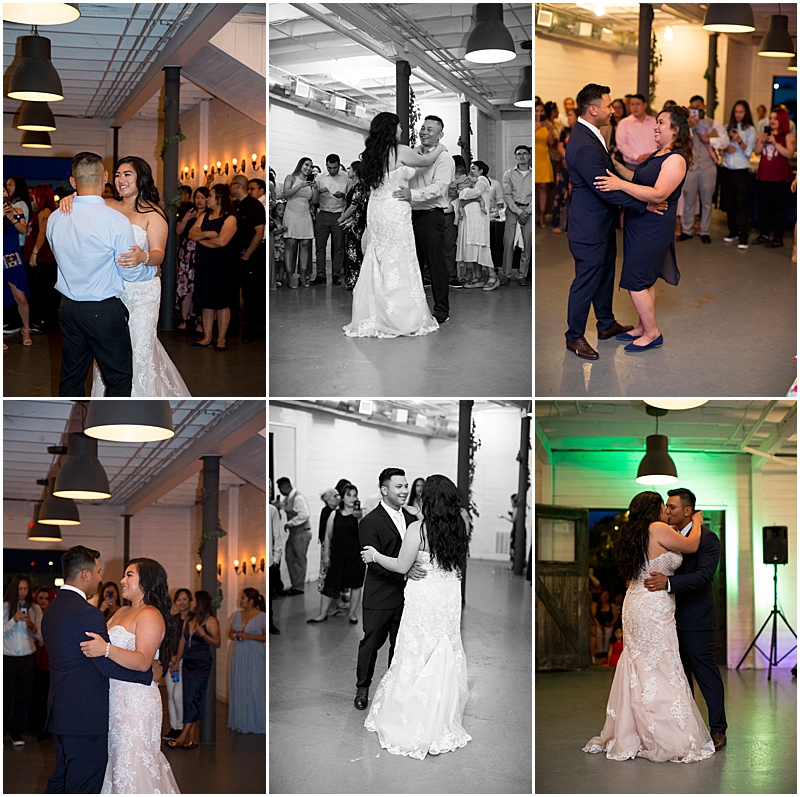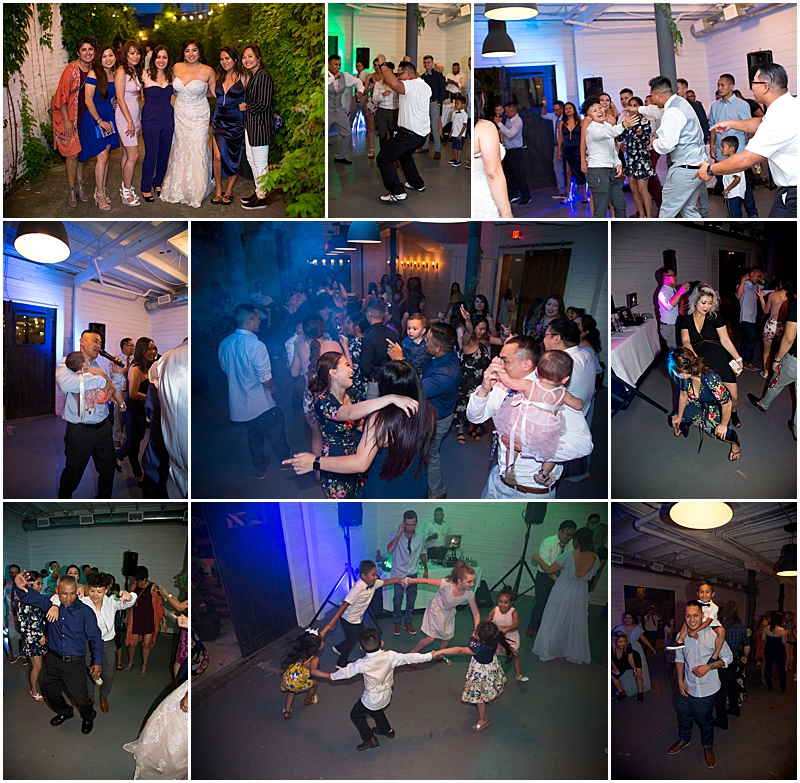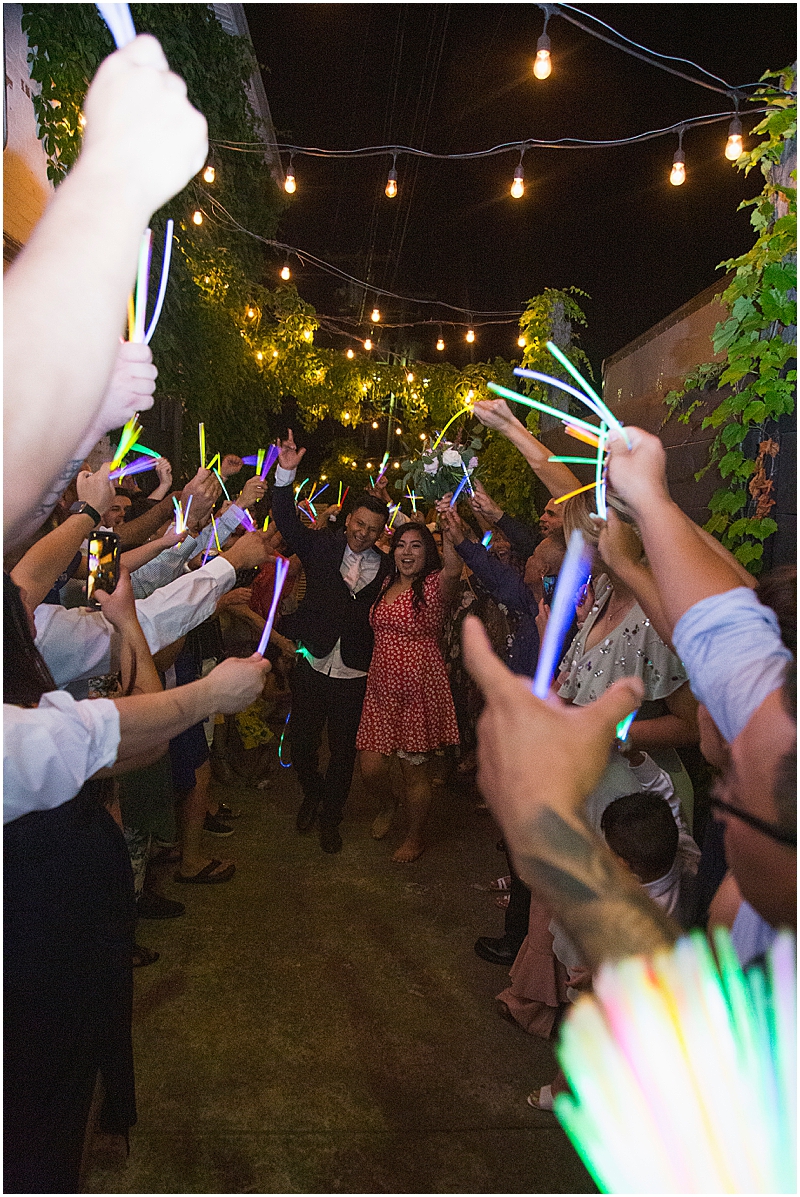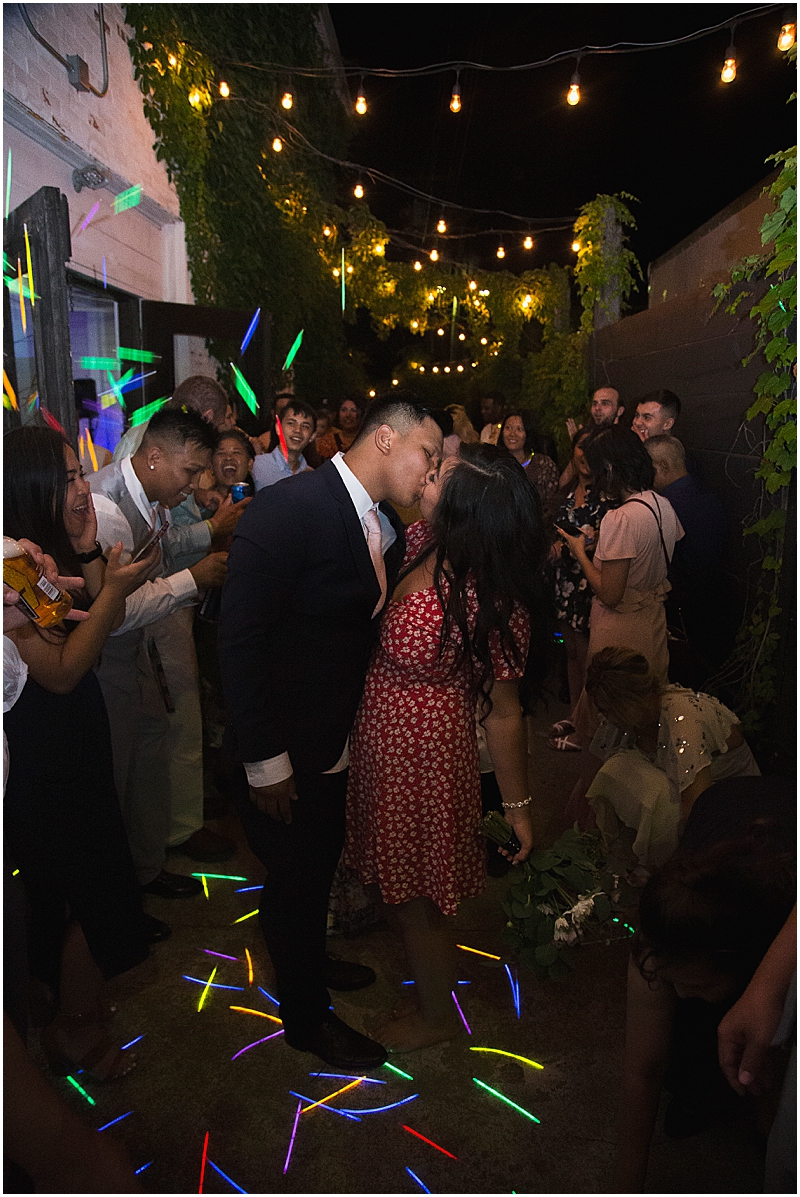 Jordan and Chris were stunning and Fairlane Station gave us so much to work with….Here's the portraits of such a special couple….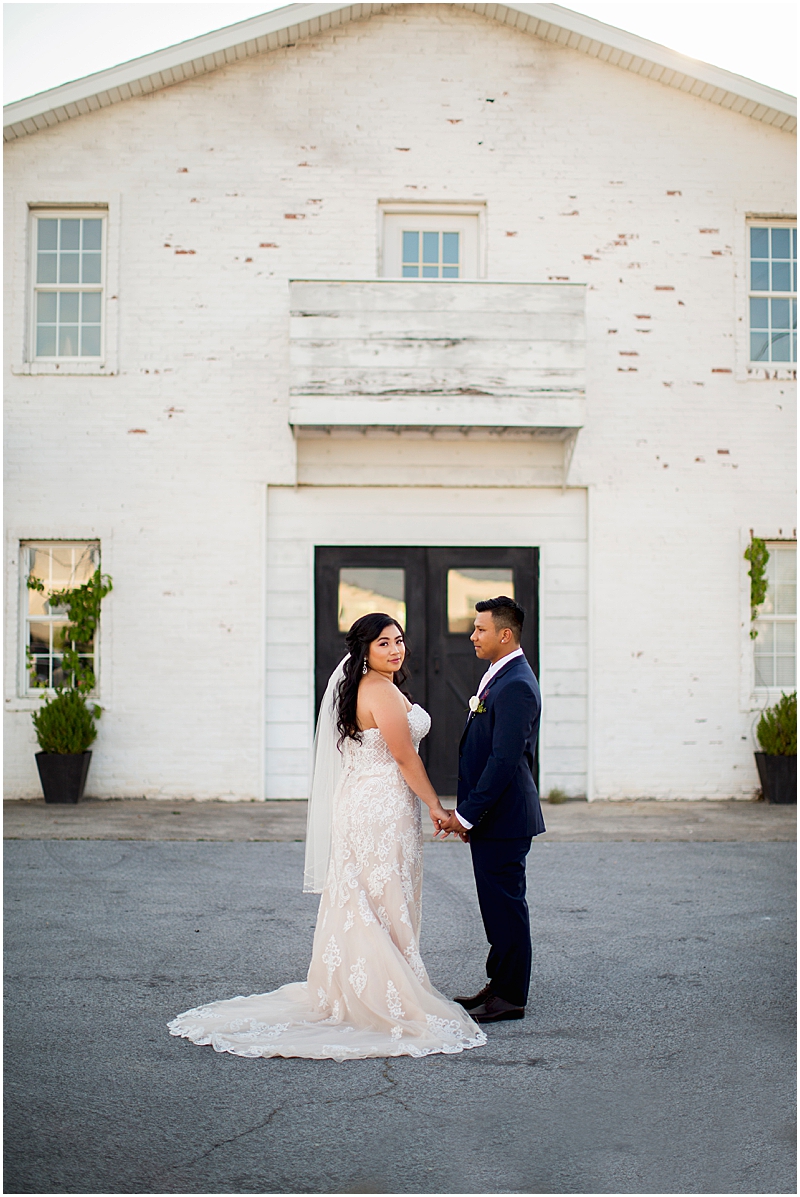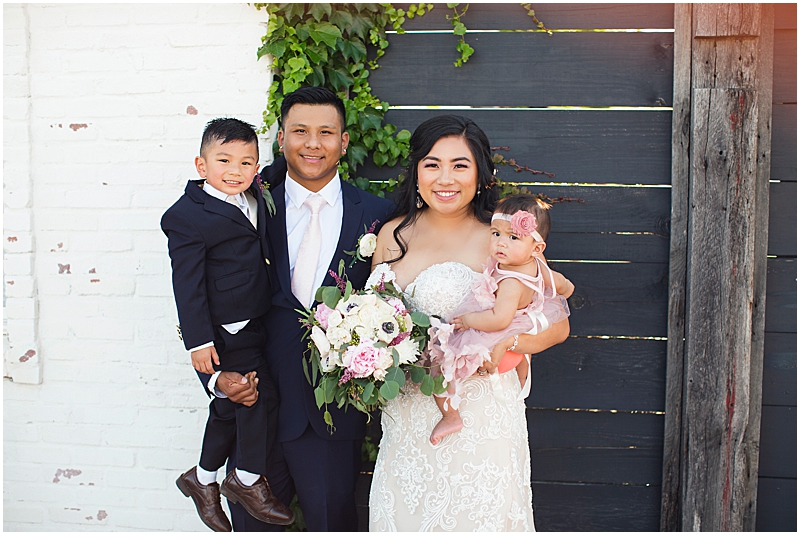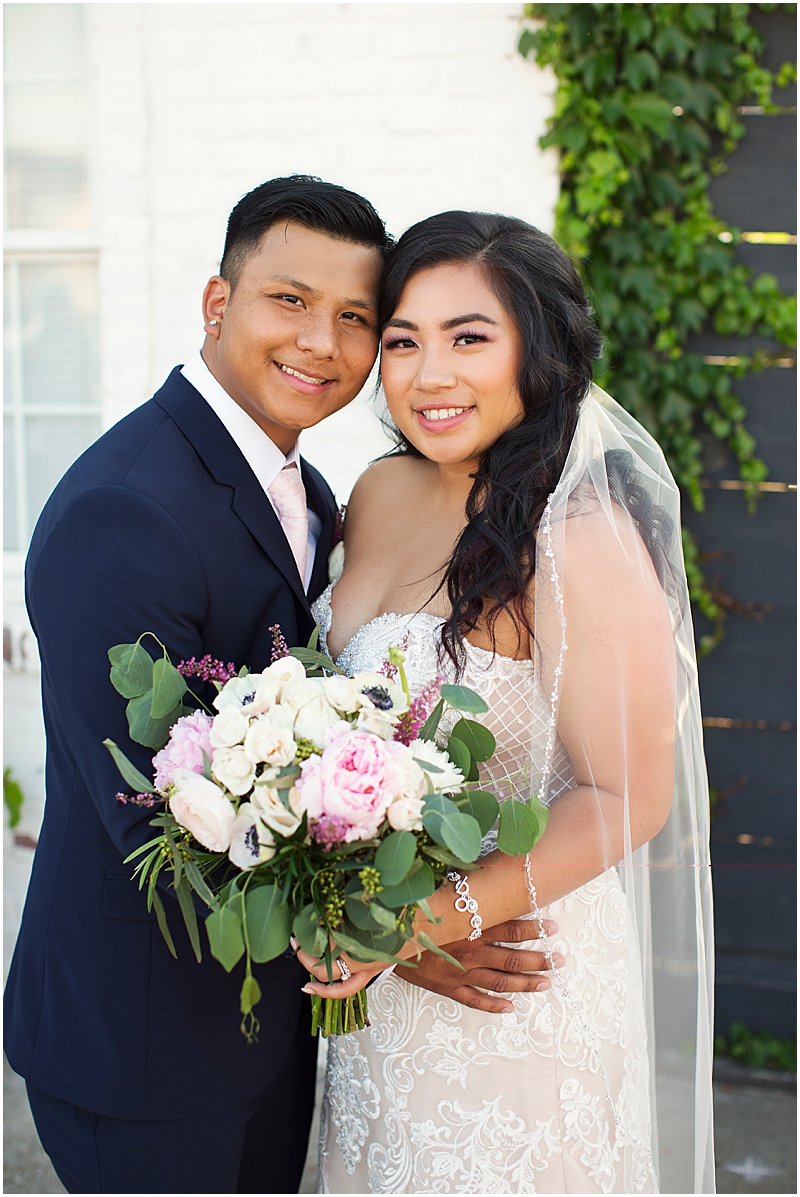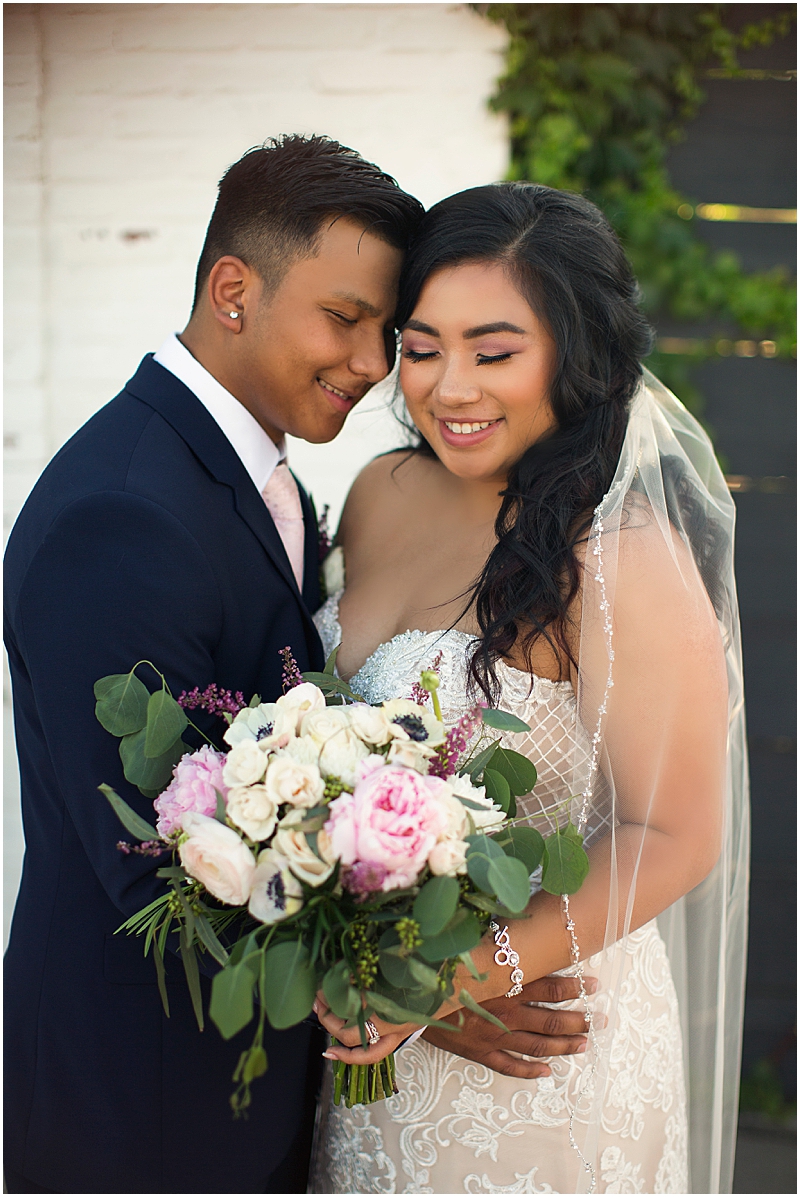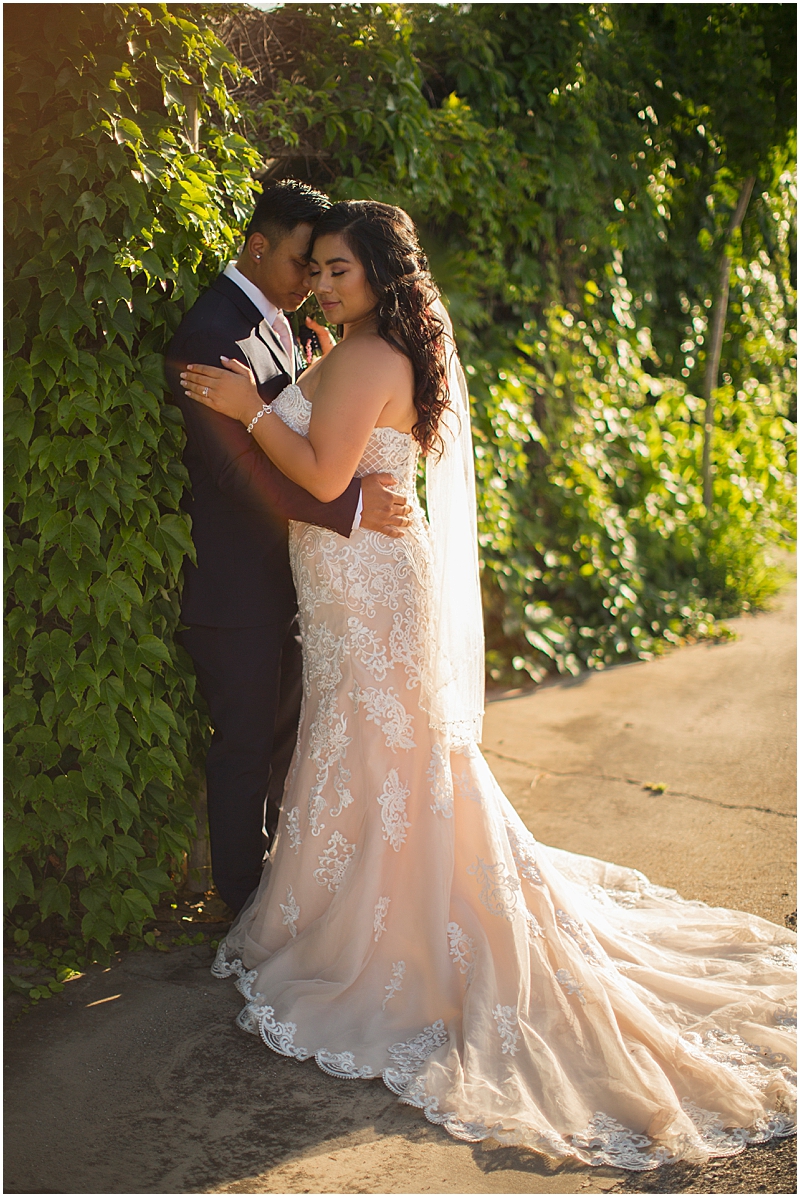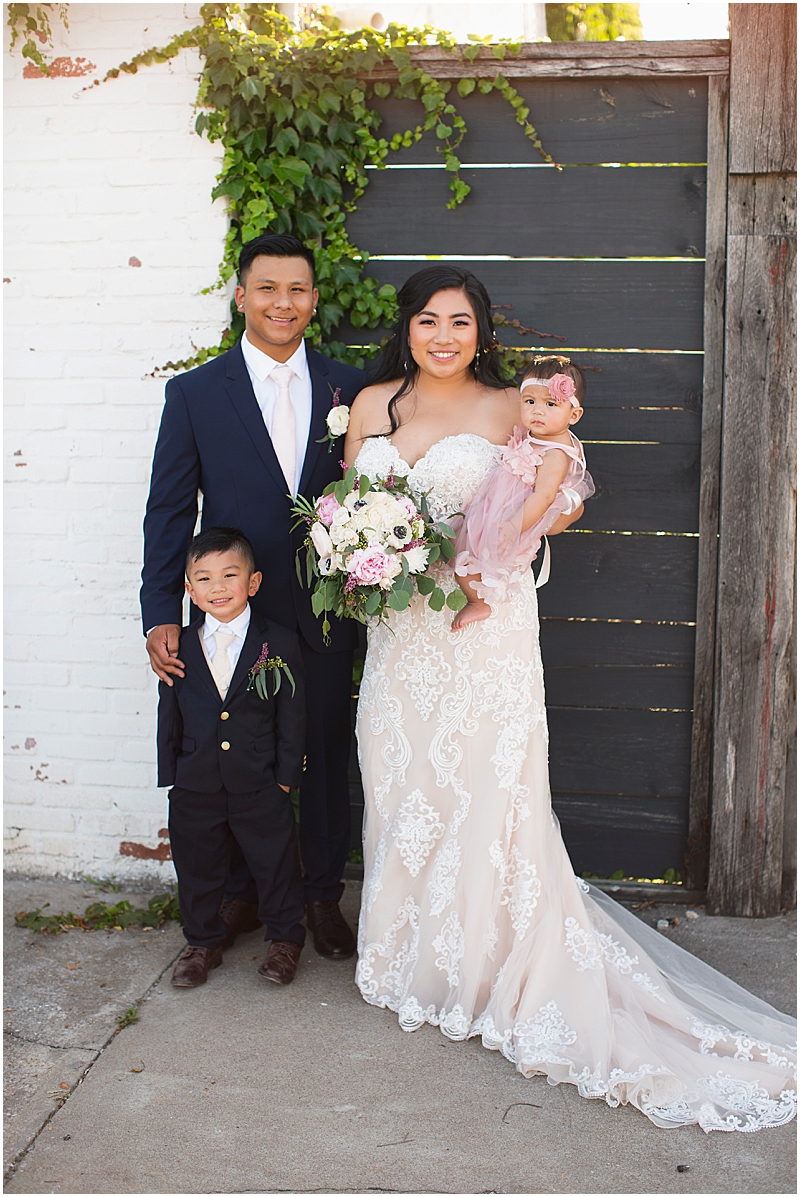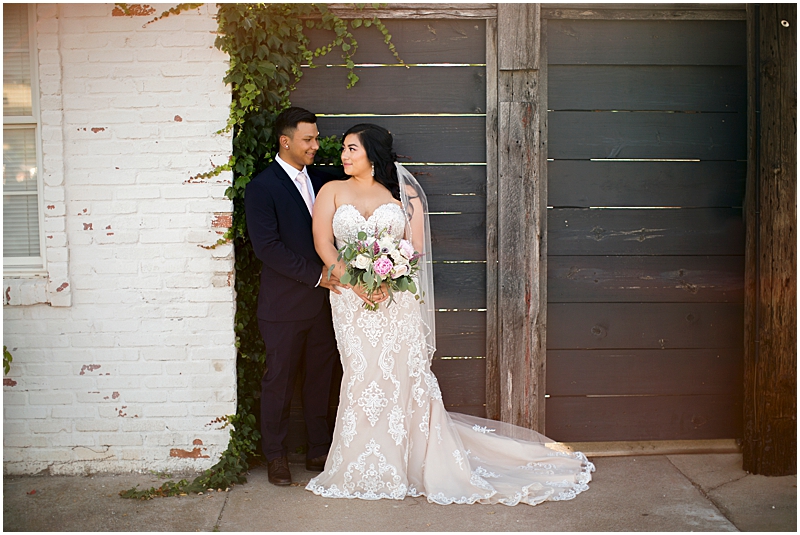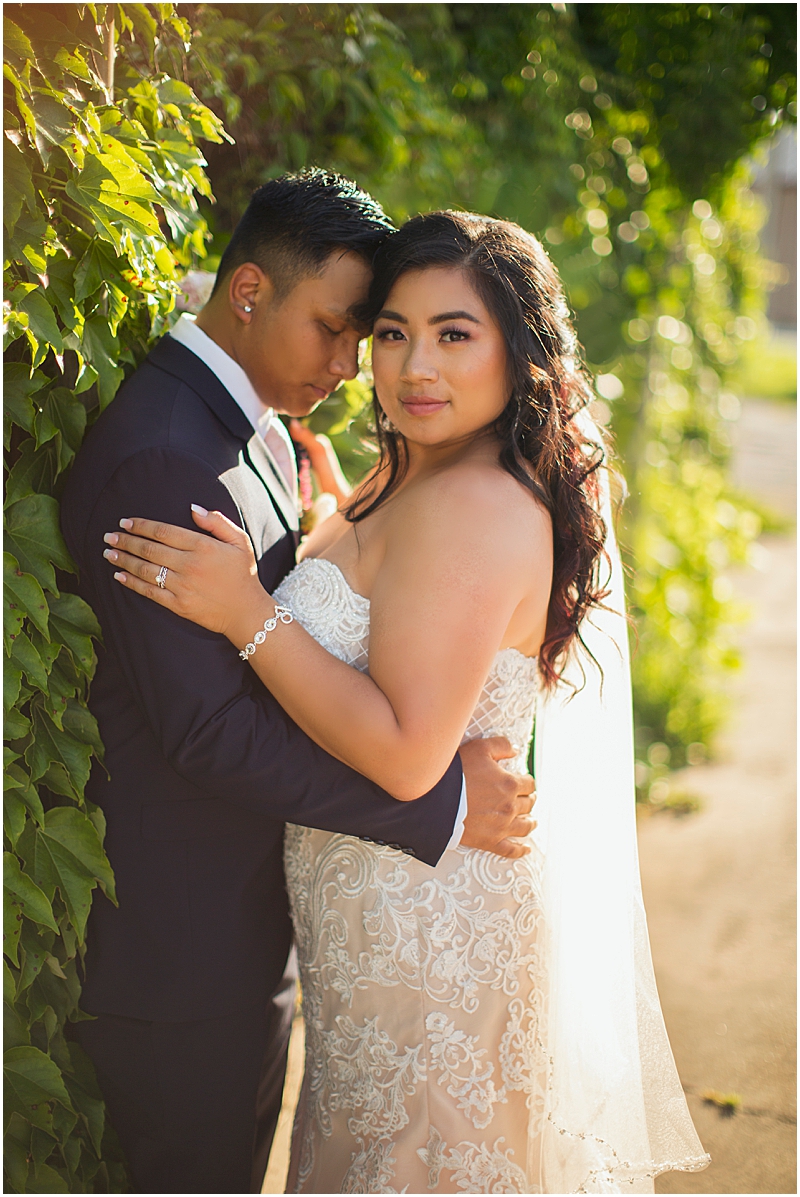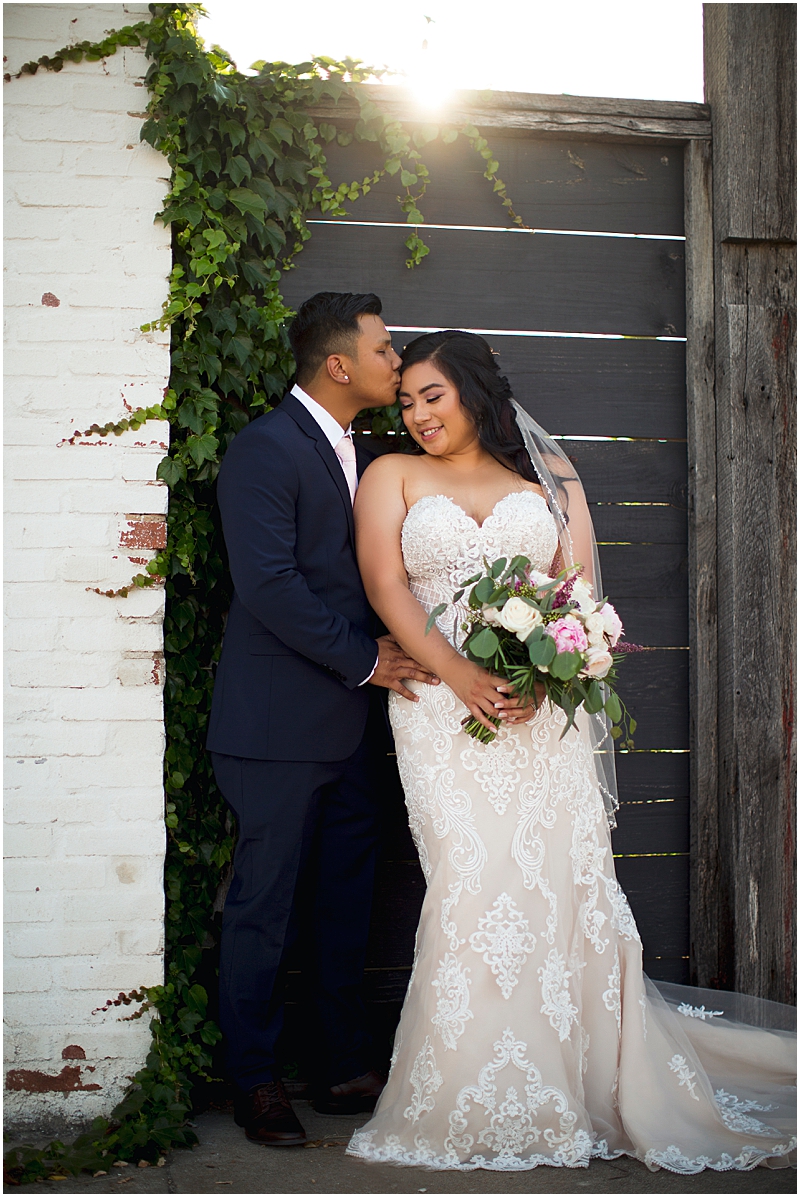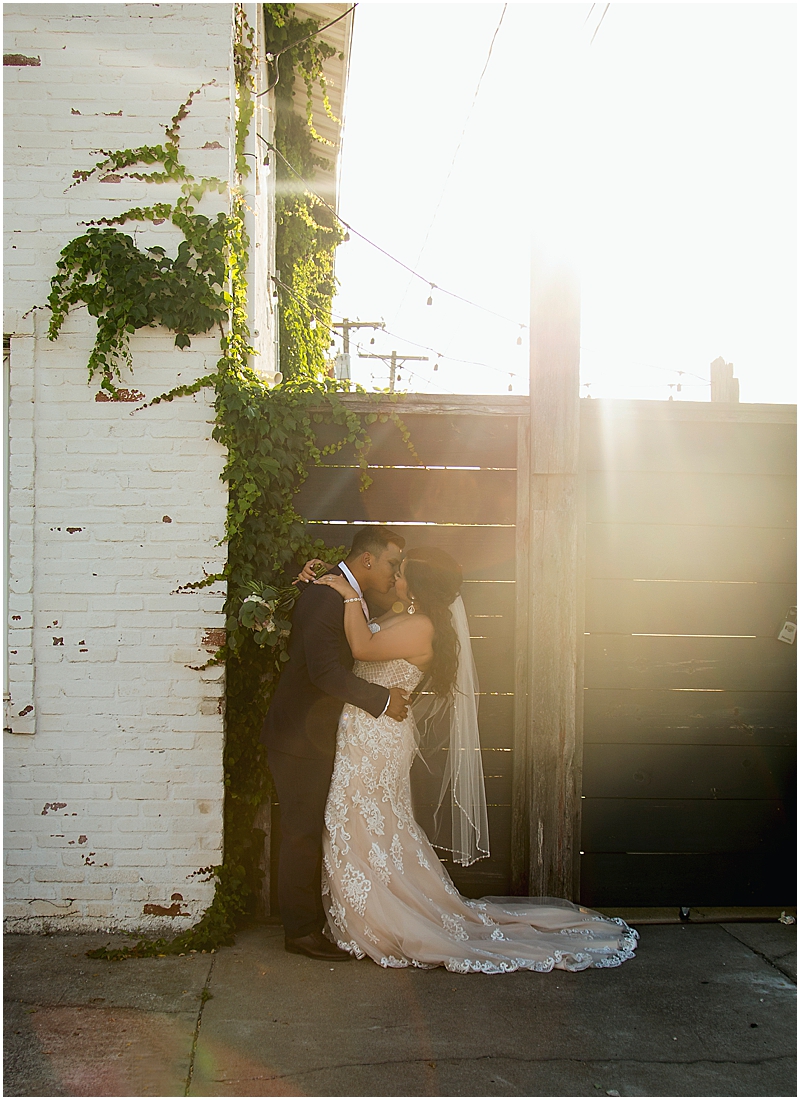 What a beautiful Wedding!  Janie and I thank you for stopping by our blog.  We haven't had a Wedding sale since black Friday.  Let's have a 4th of July Wedding sale.  Next two weddings to book can book at 1/2 off and receive a free engagement shoot.
We worked with a dream team of vendors to make this day possible…  Thank you all for being so amazing….
Coordinator: Justin Edwards @ amrxevents.com
Venue:  Fairlane Station  Springdale, Arkansas
Catering – Memo Vaca & Fried Rice
Hair:  Shae Pilcher
Florist:  Justin Edward @ amrxevents.com
Makeup: Sydney Breathitt
Dress:  Danielle's Bridal & Special Occasions
Alterations:  Edith Martin of Sprindale and Yanez
Happy 4th of July,
Harold and Janie