Hi Guys,
On Sunday , May 22nd, Janie and I photographed our second Wedding for the weekend.  We traveled to a familiar spot for us.  Mt. Nebo State Park in Dardanelle , Arkansas.  We love Mt. Nebo as it offers us so much to work with as photographers.   We captured Jessie and Cody's first look on Sunset Point early in the afternoon.  It was a bit of a challenge lighting wise but it made for some amazing portraits.  We then captured their ceremony at the lodge and ended our evening once again at Sunset Point for a few portraits.  Here are our favorites from Jessie and Cody's Wedding story.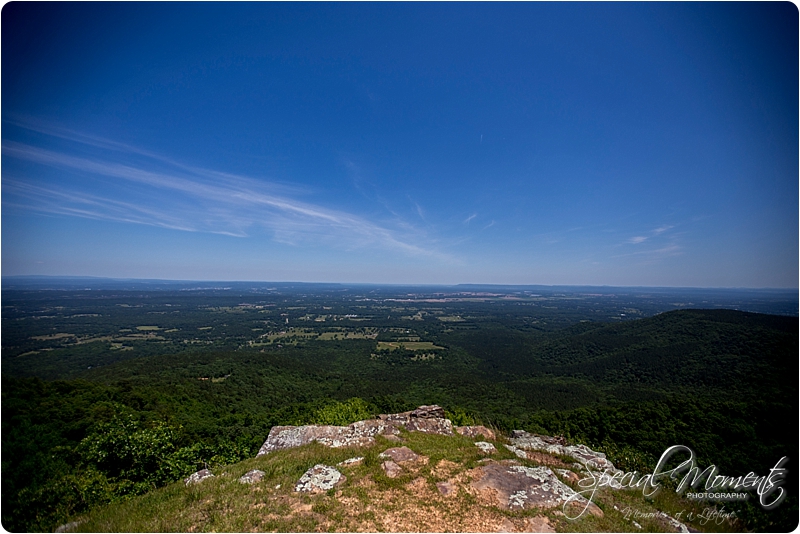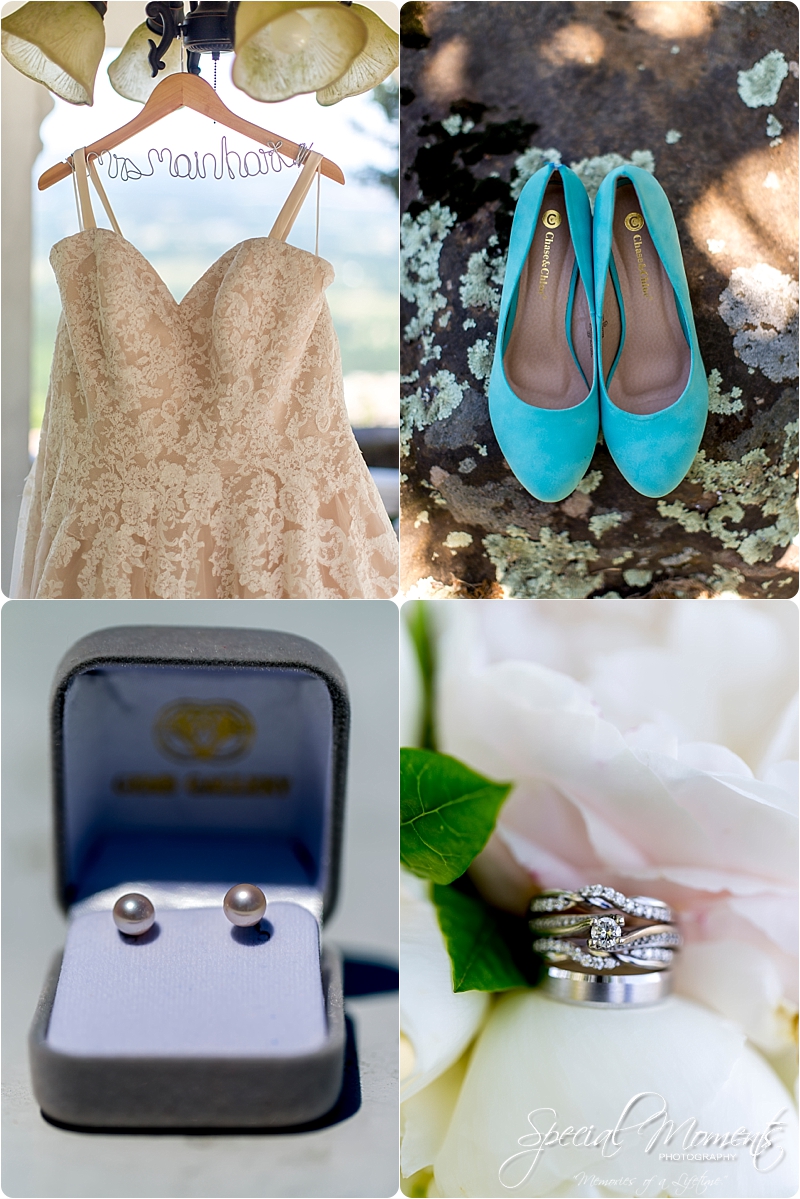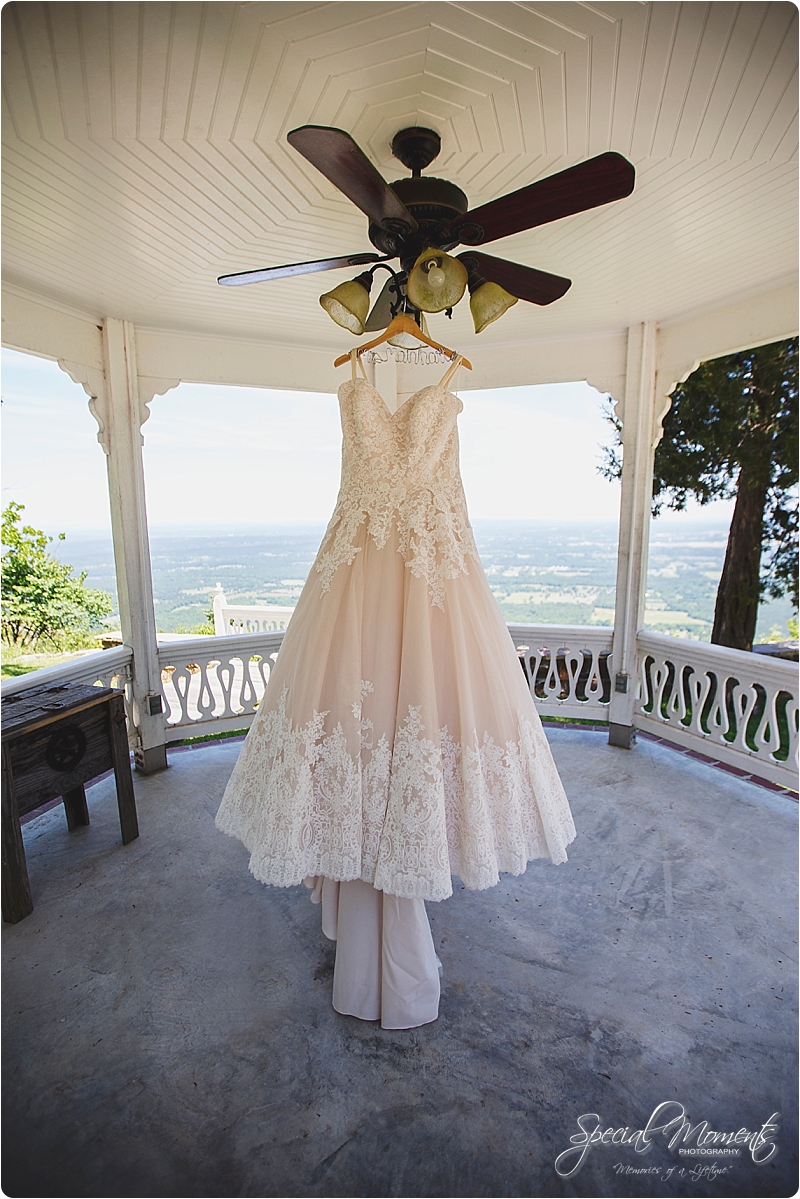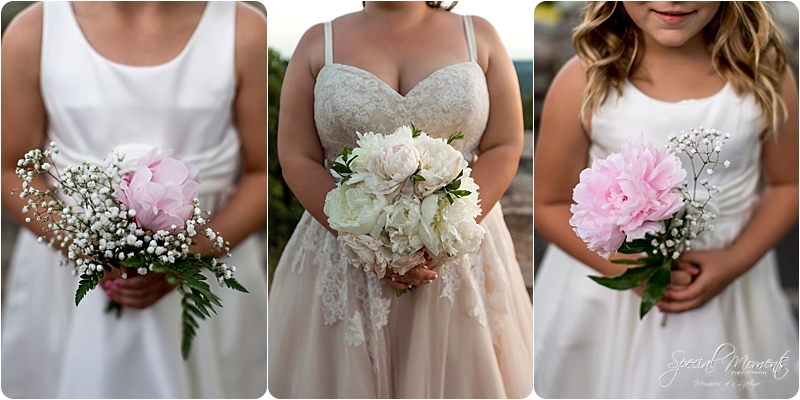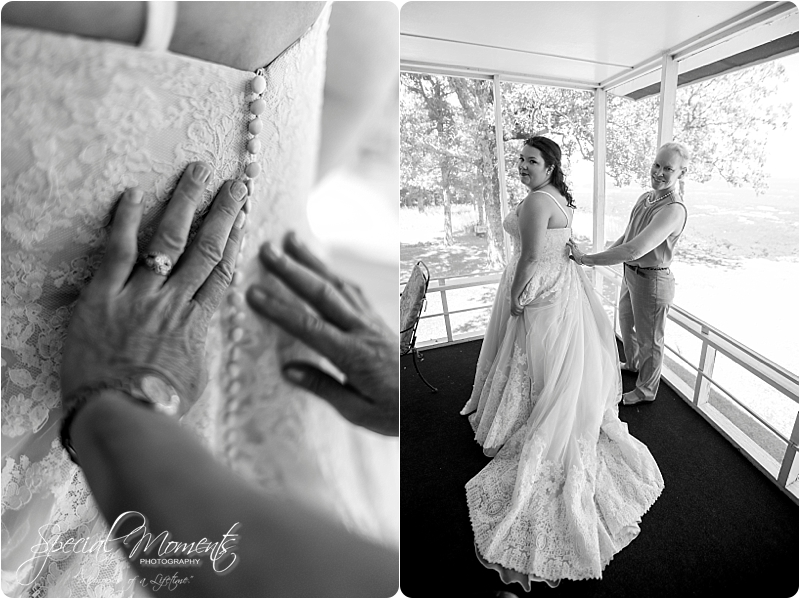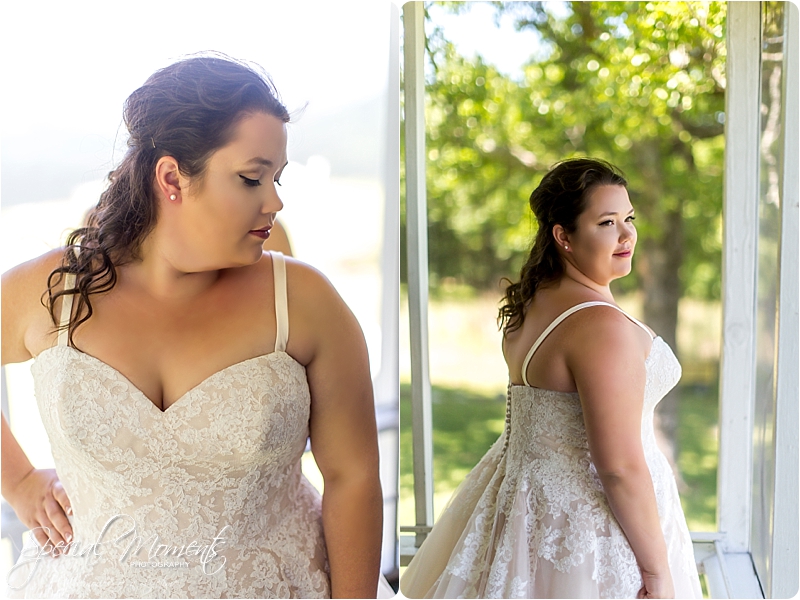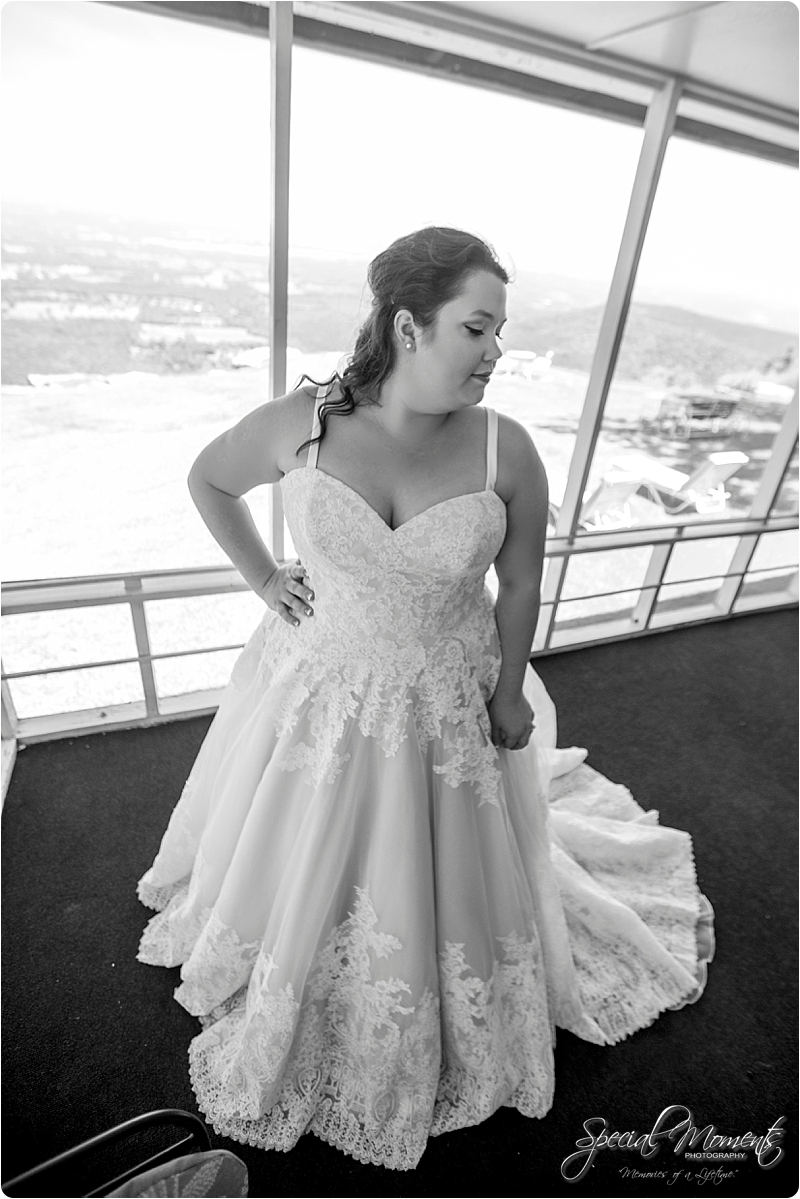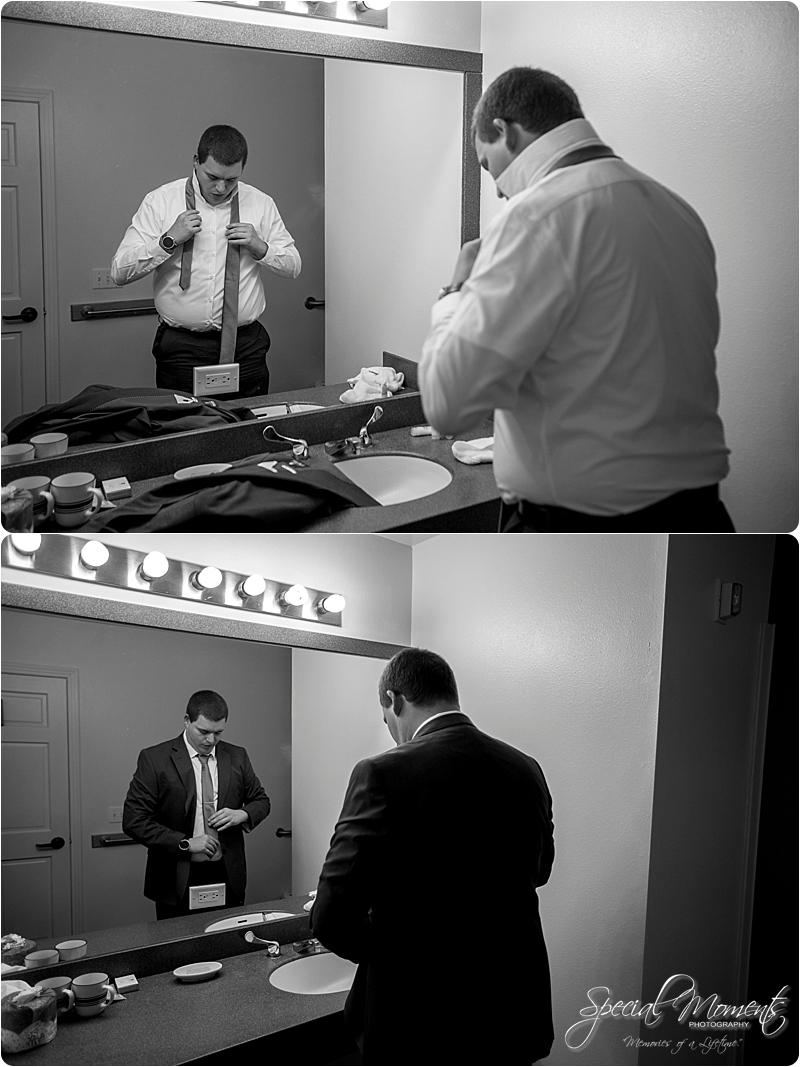 Now we're on to that amazing and scenic first look……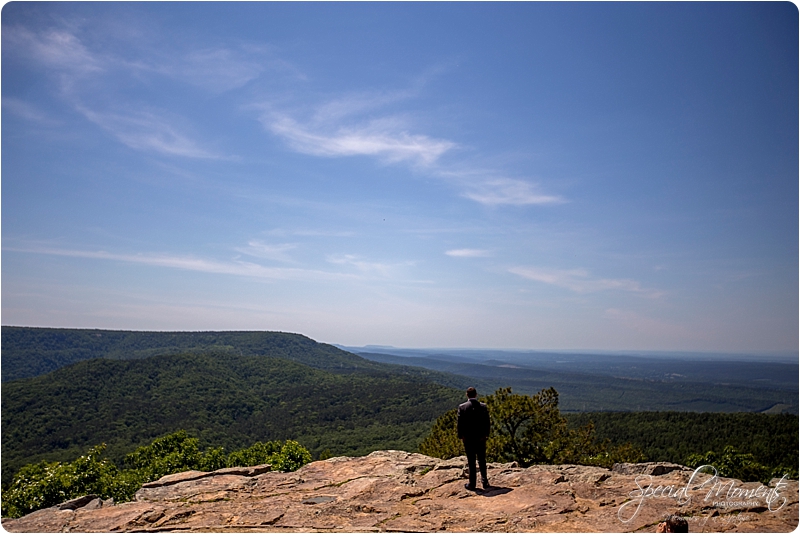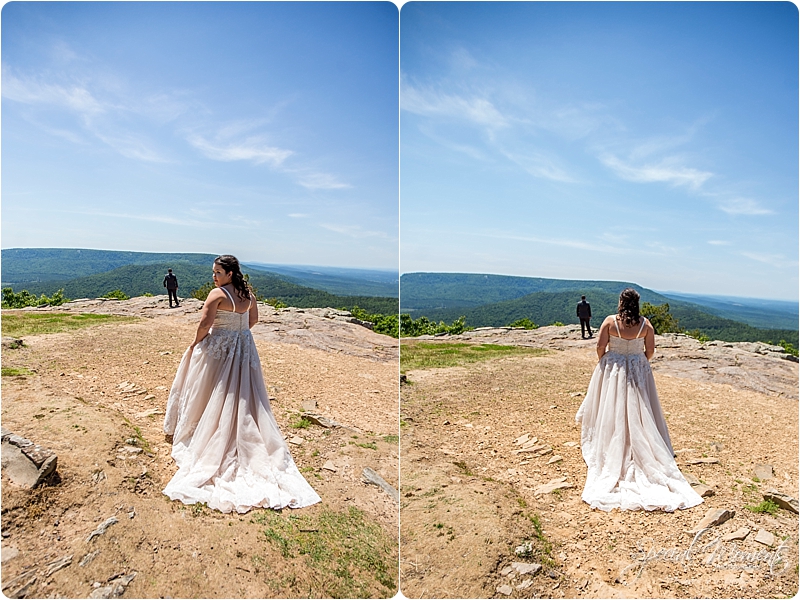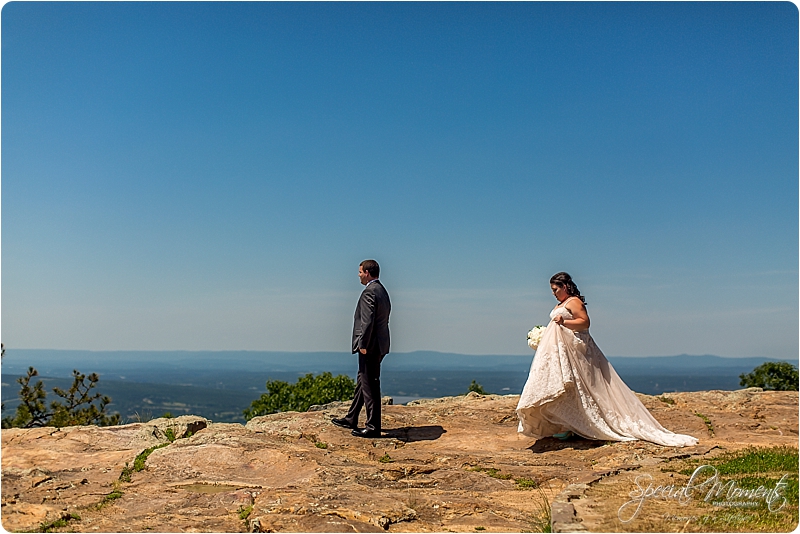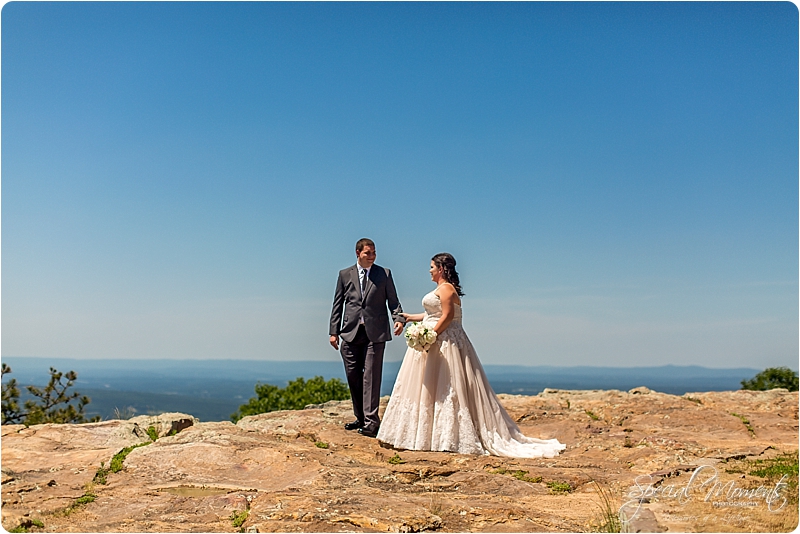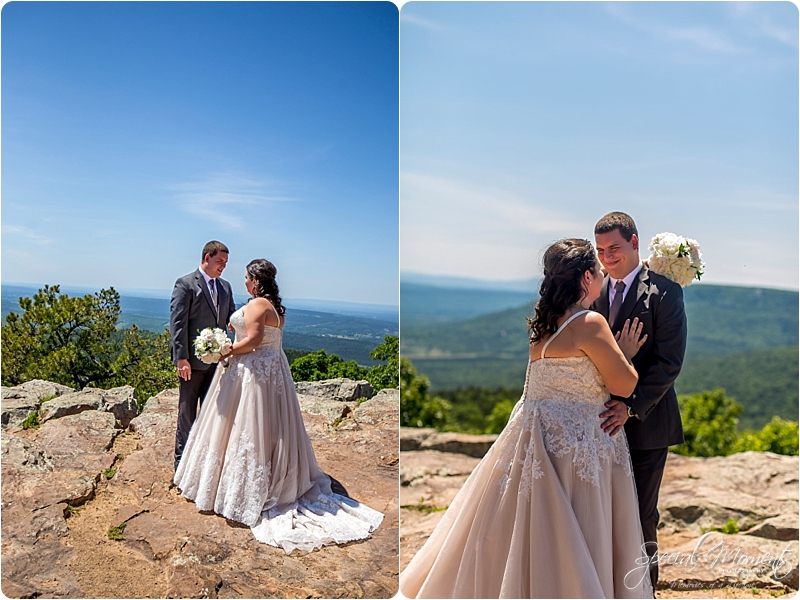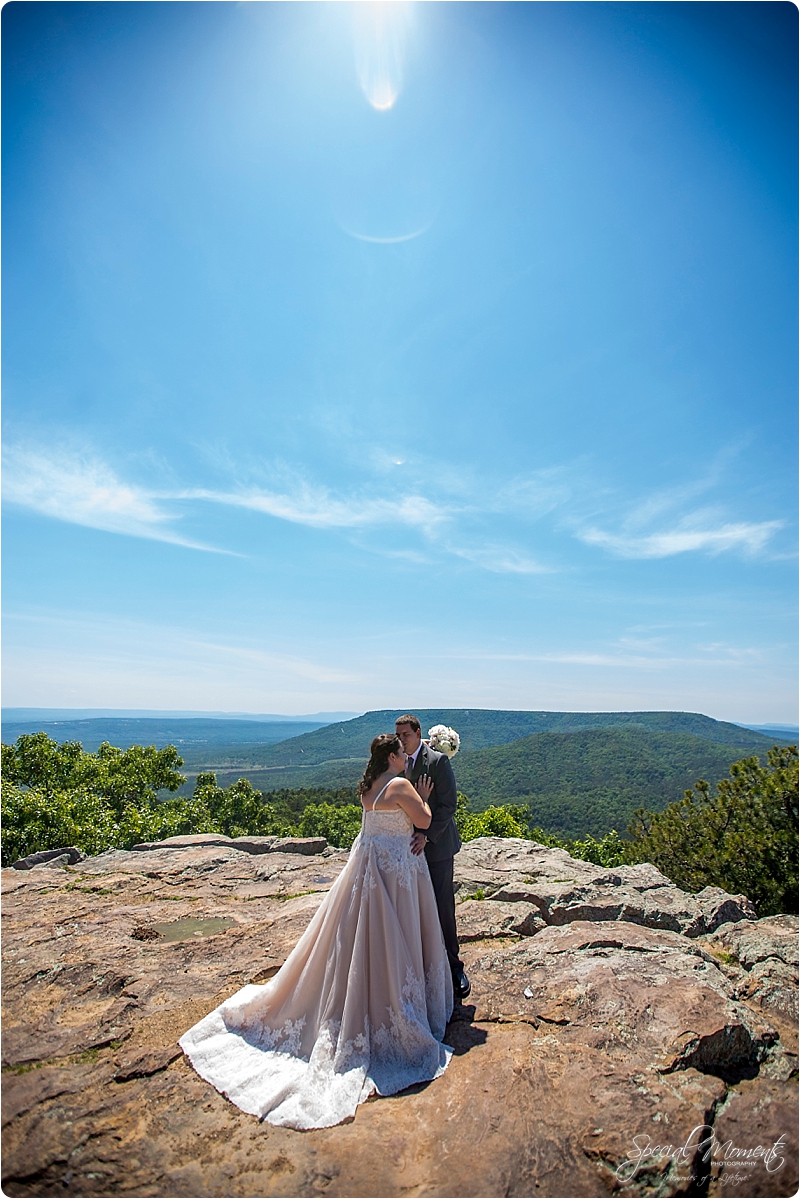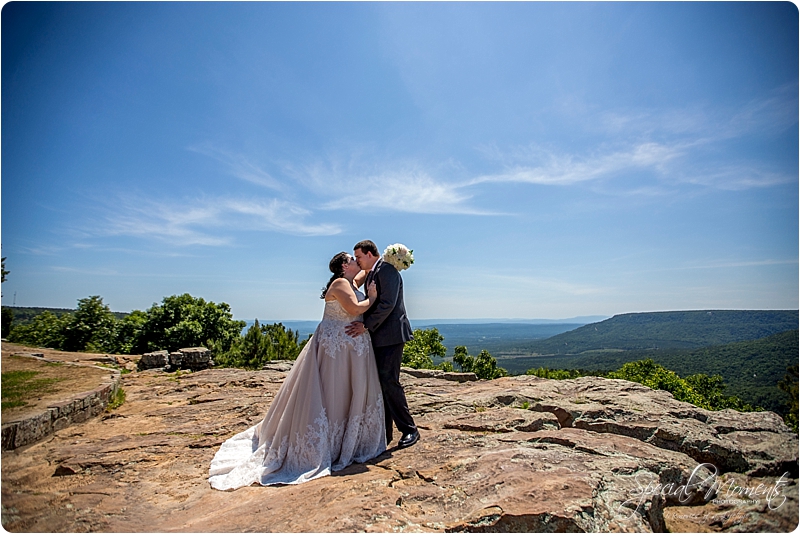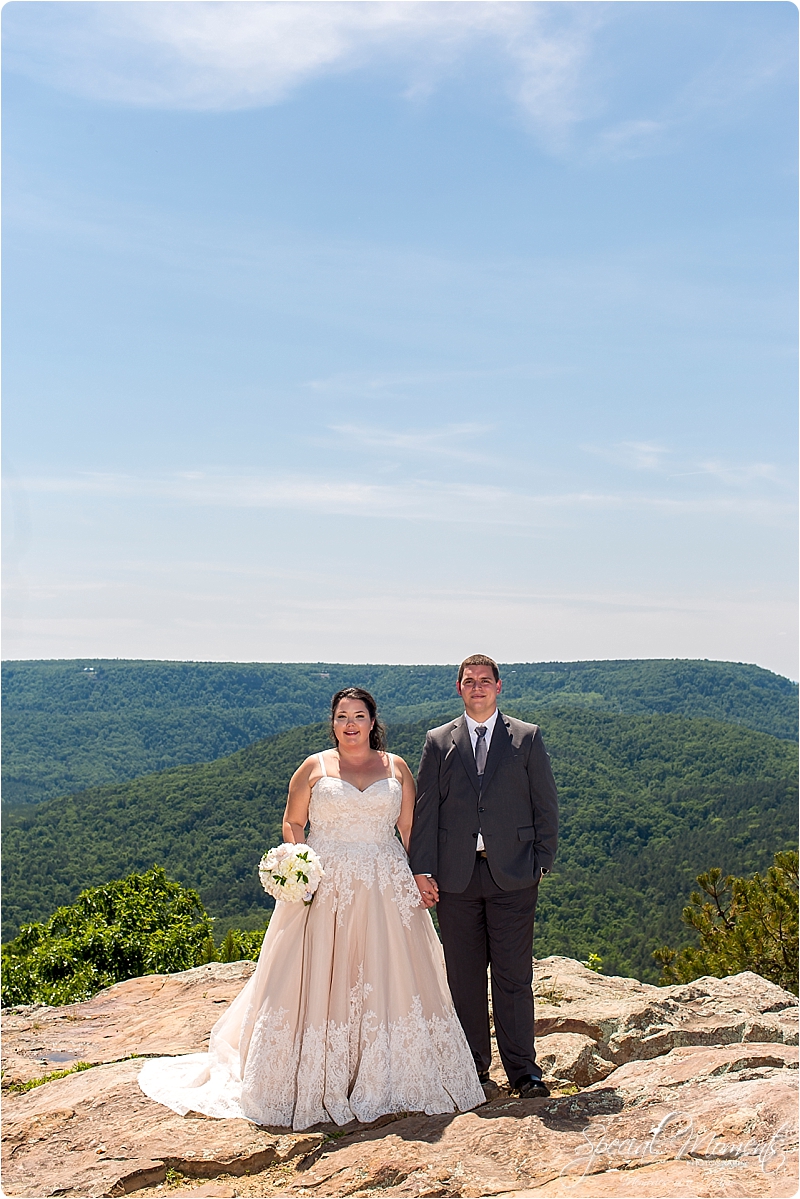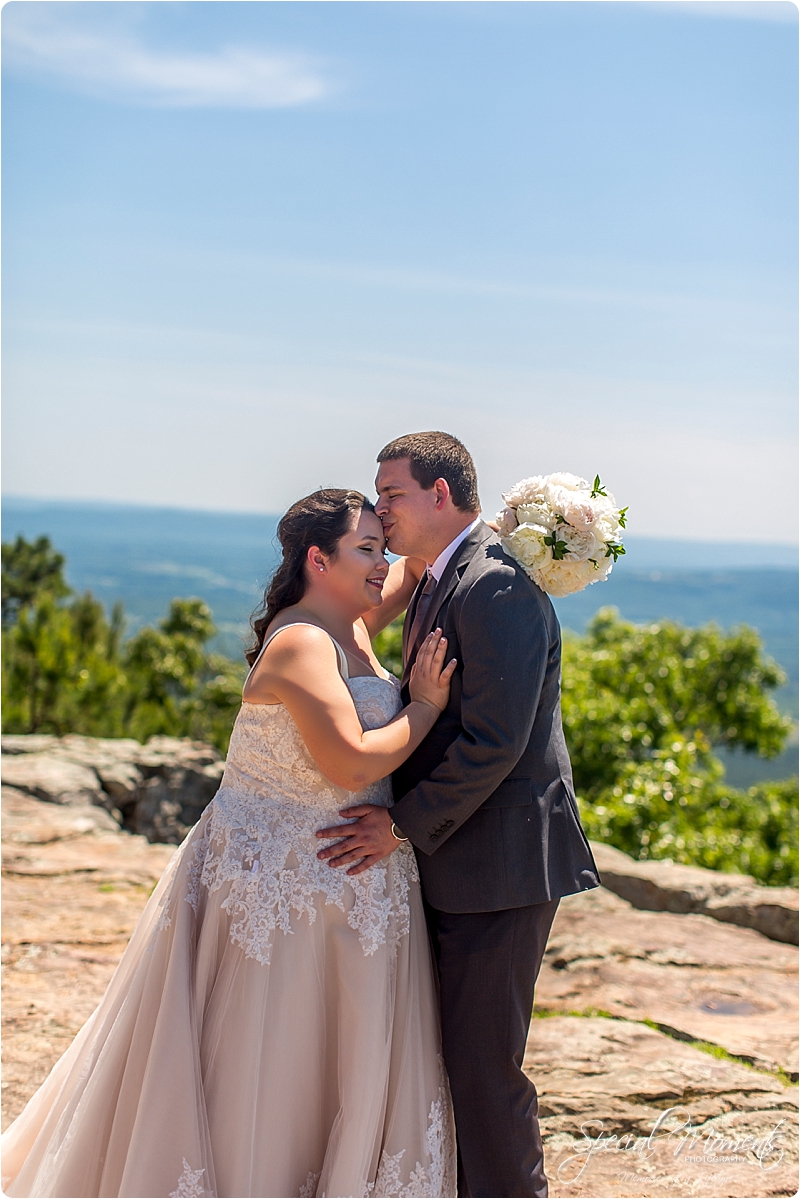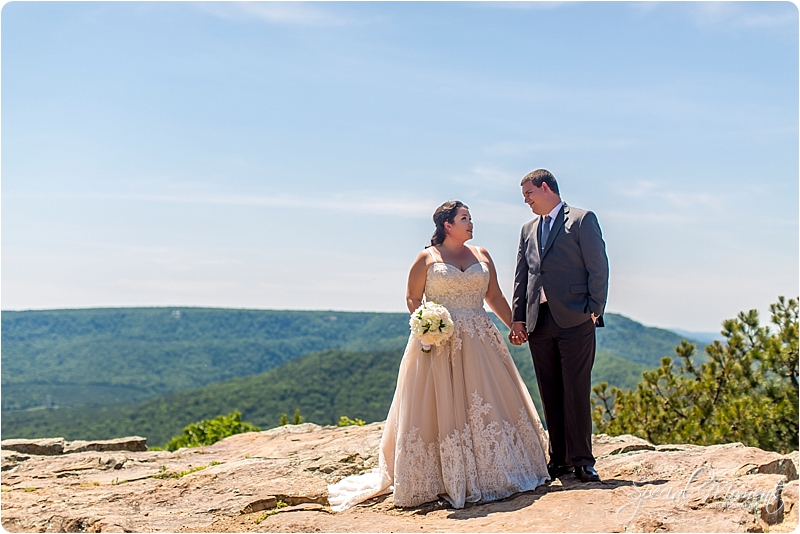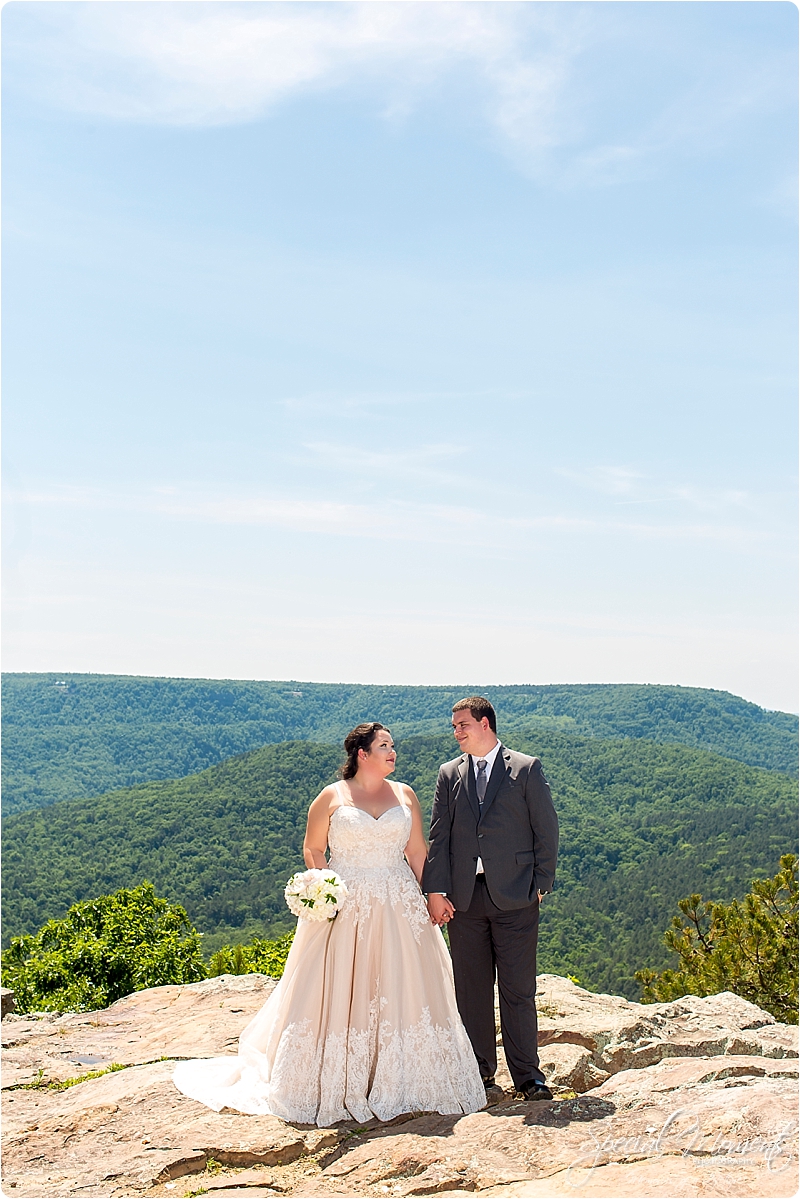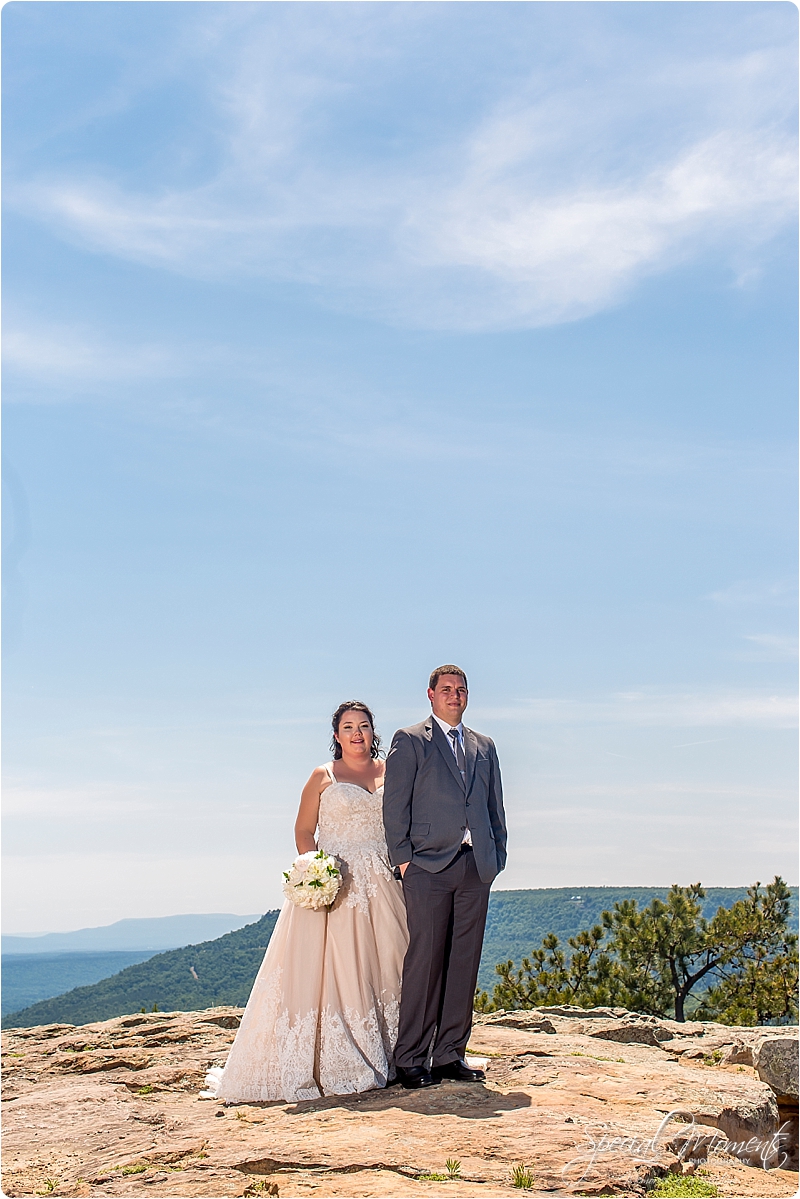 The amazing Wedding party……..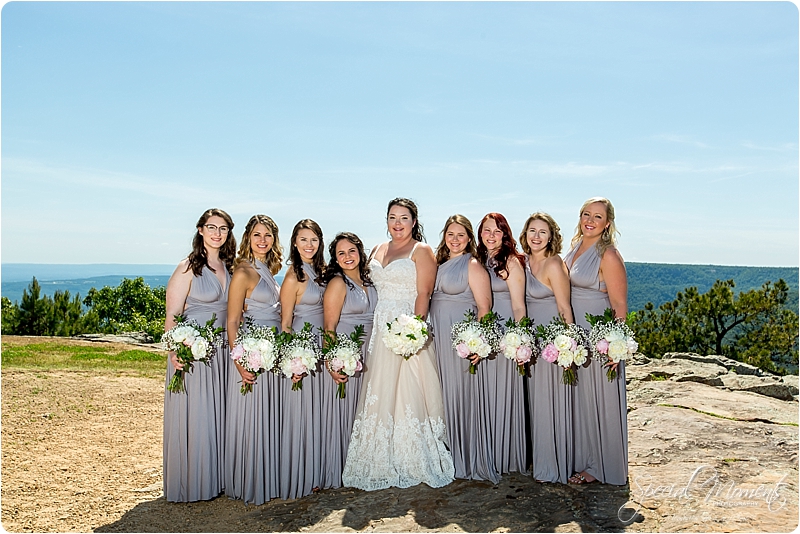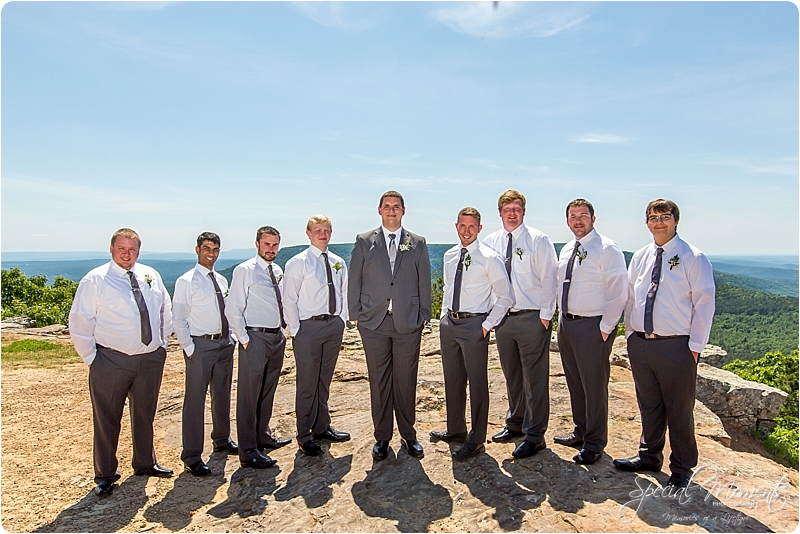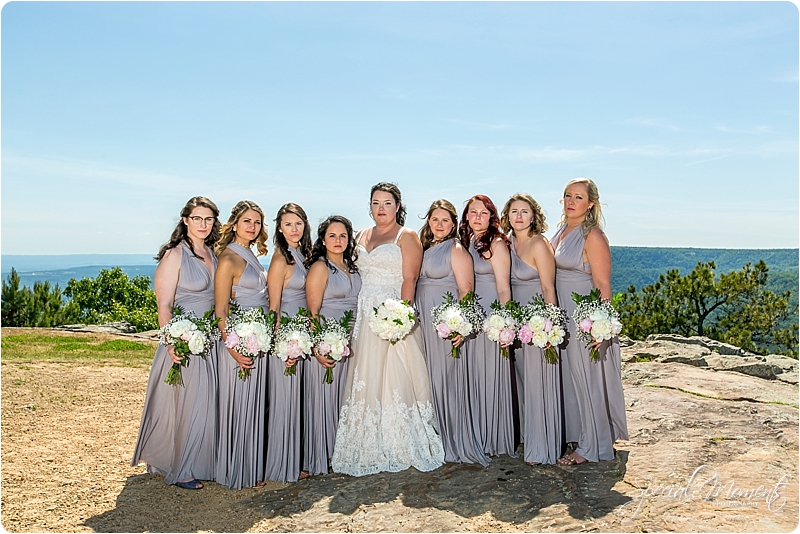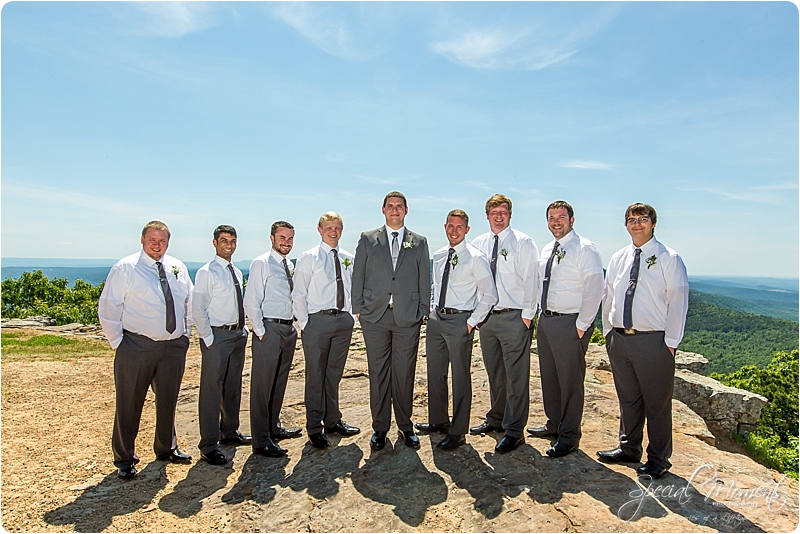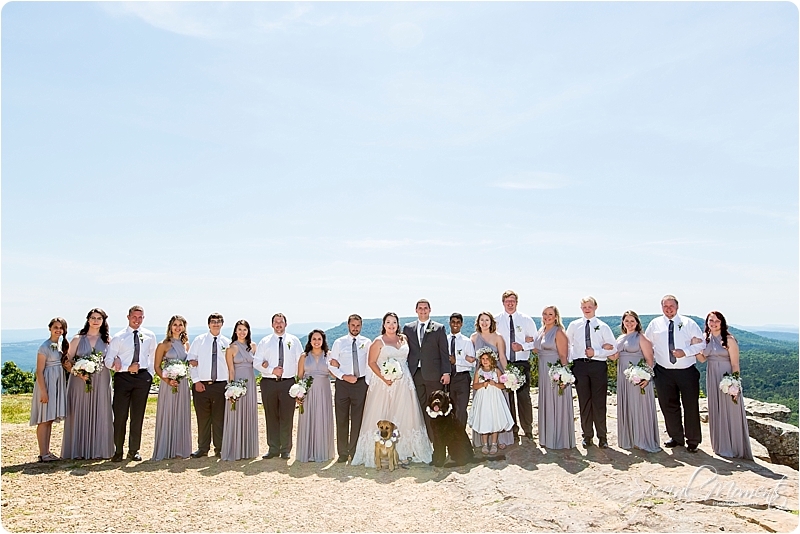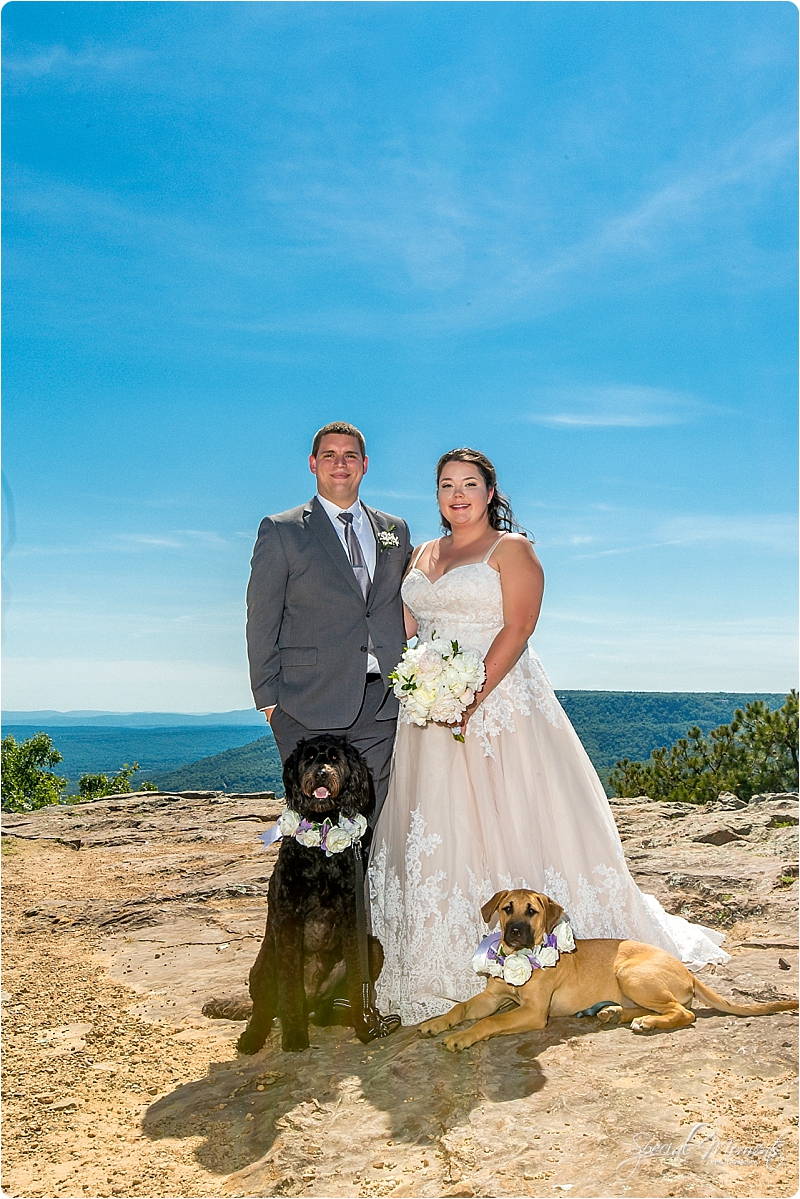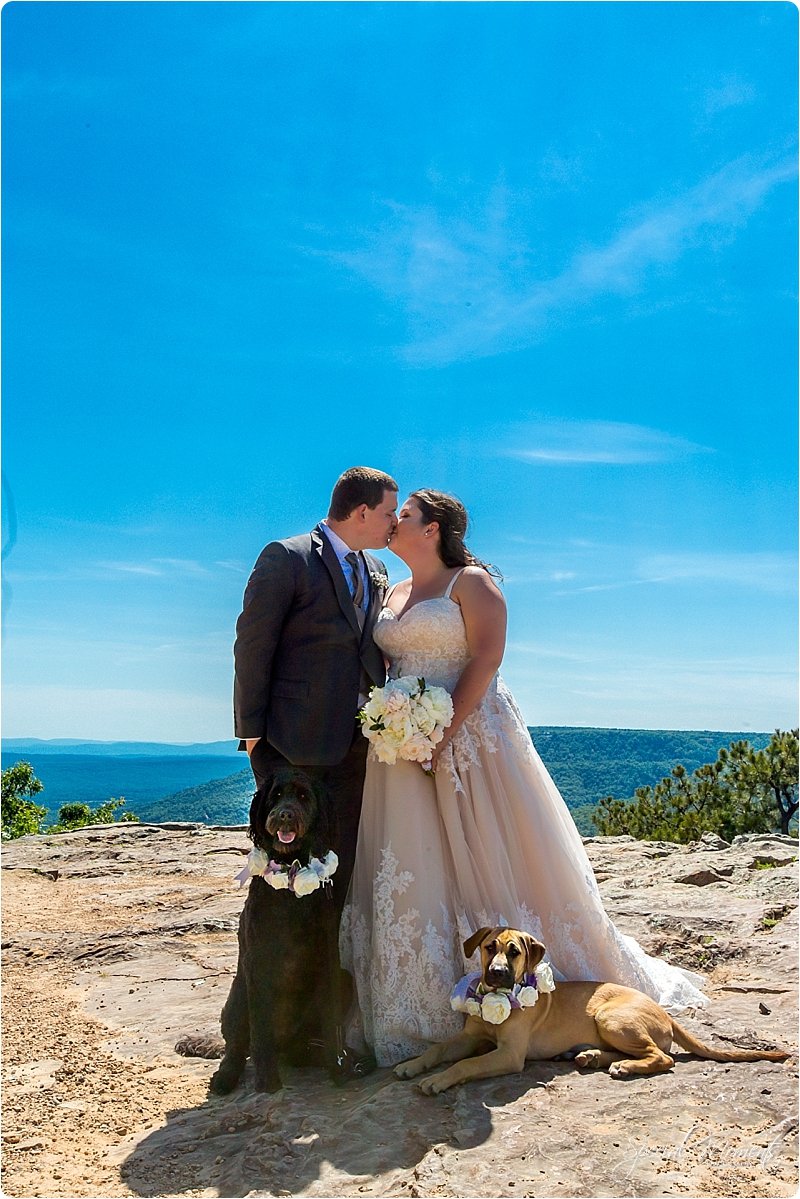 Love Ceremonies at the lodge on Mt. Nebo……… This one had a TON of gorgeous floral details….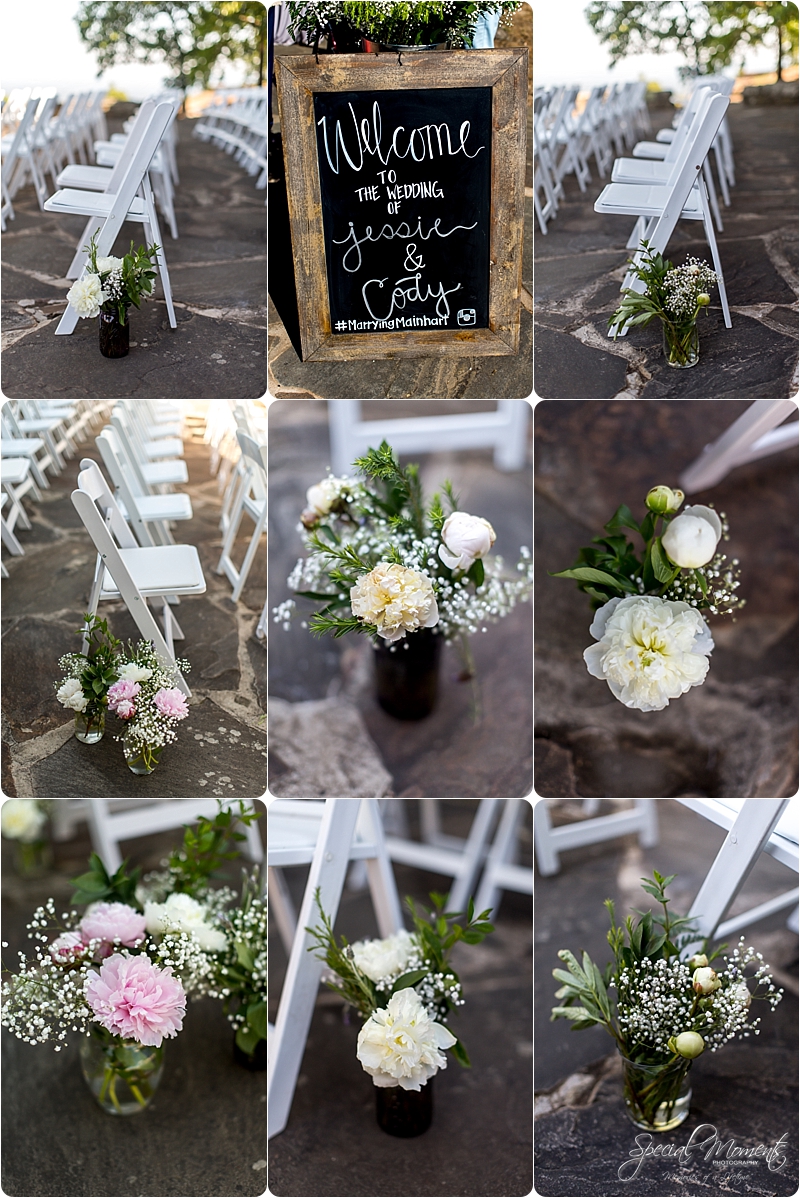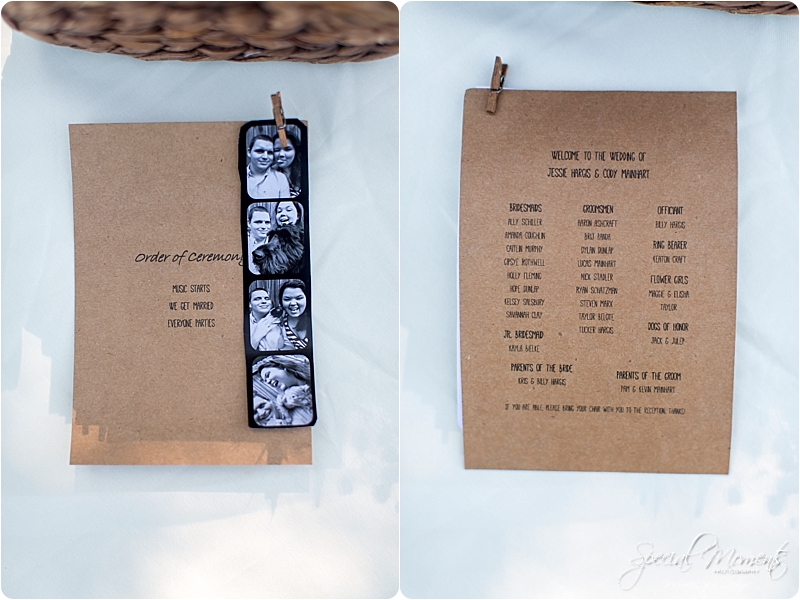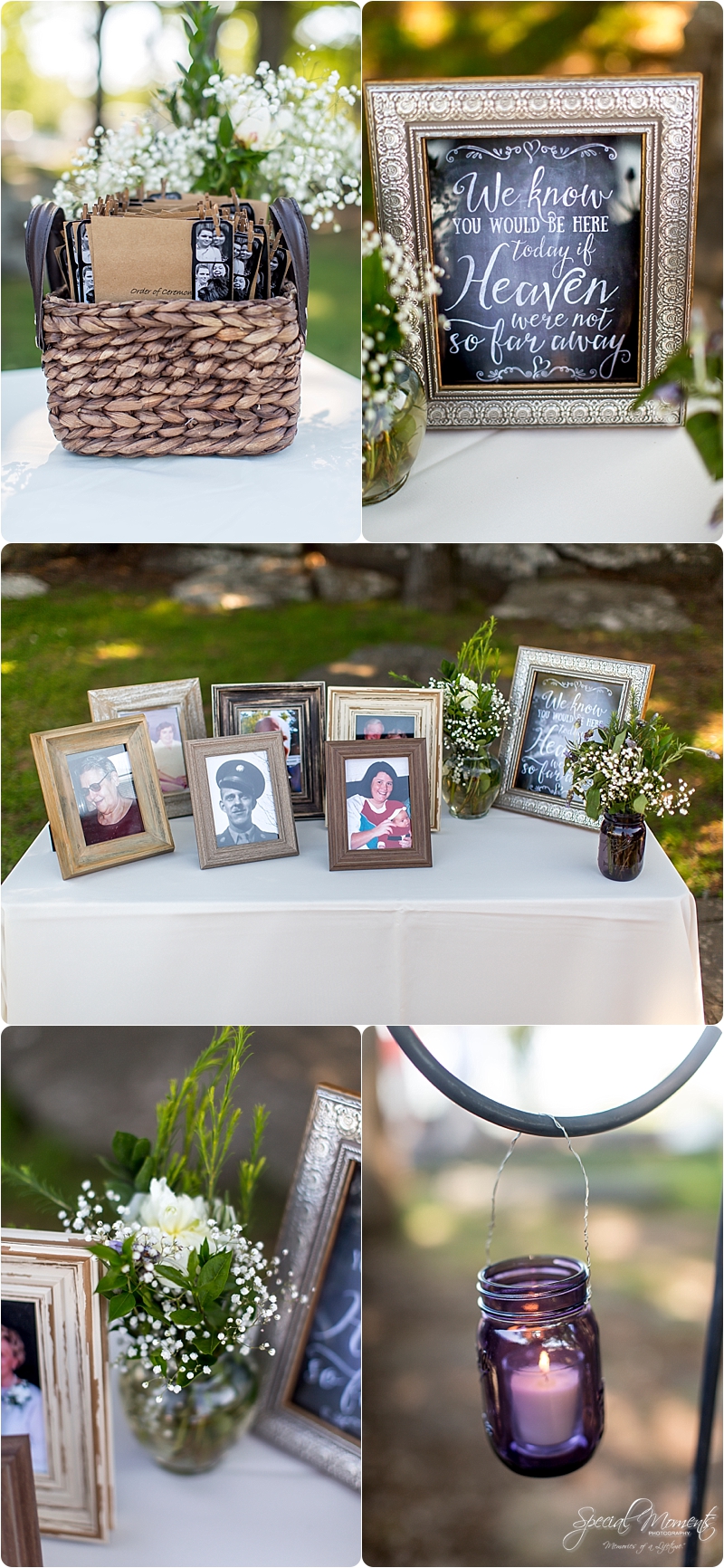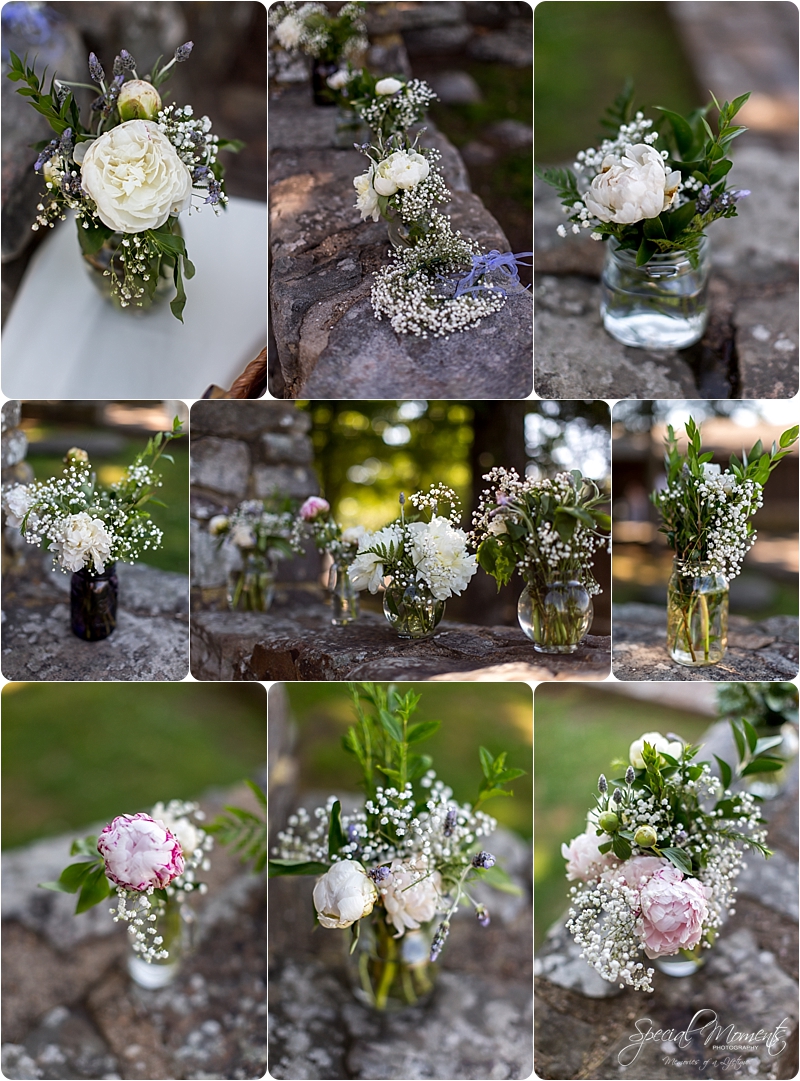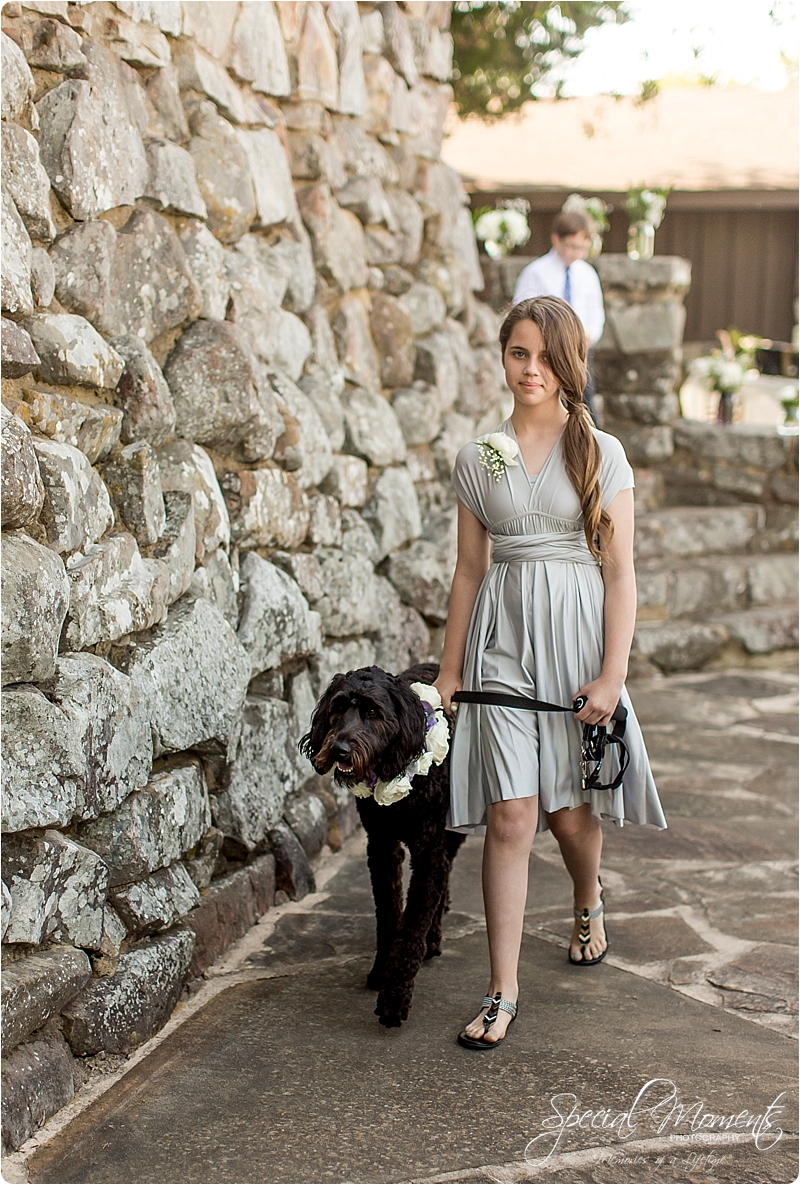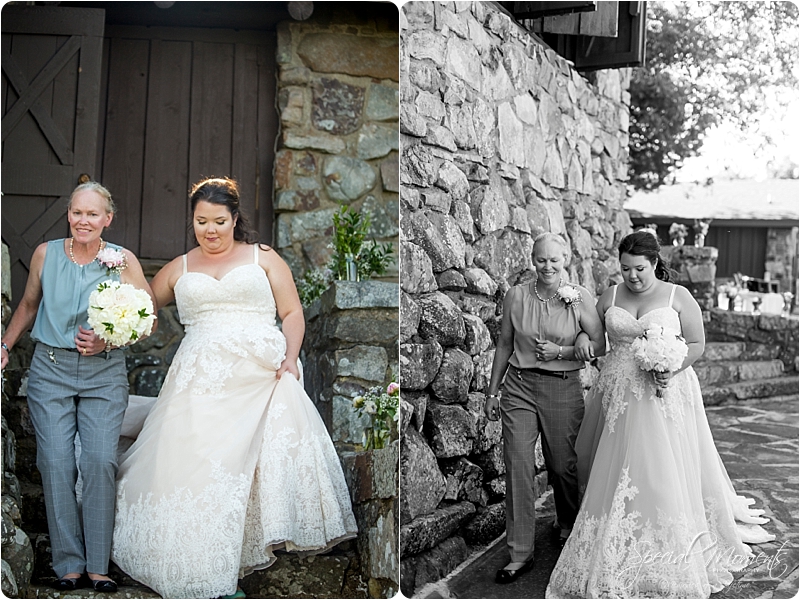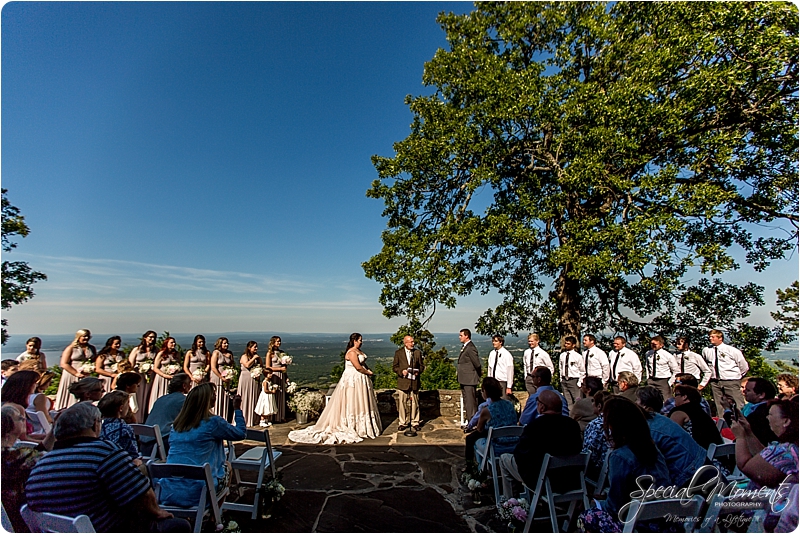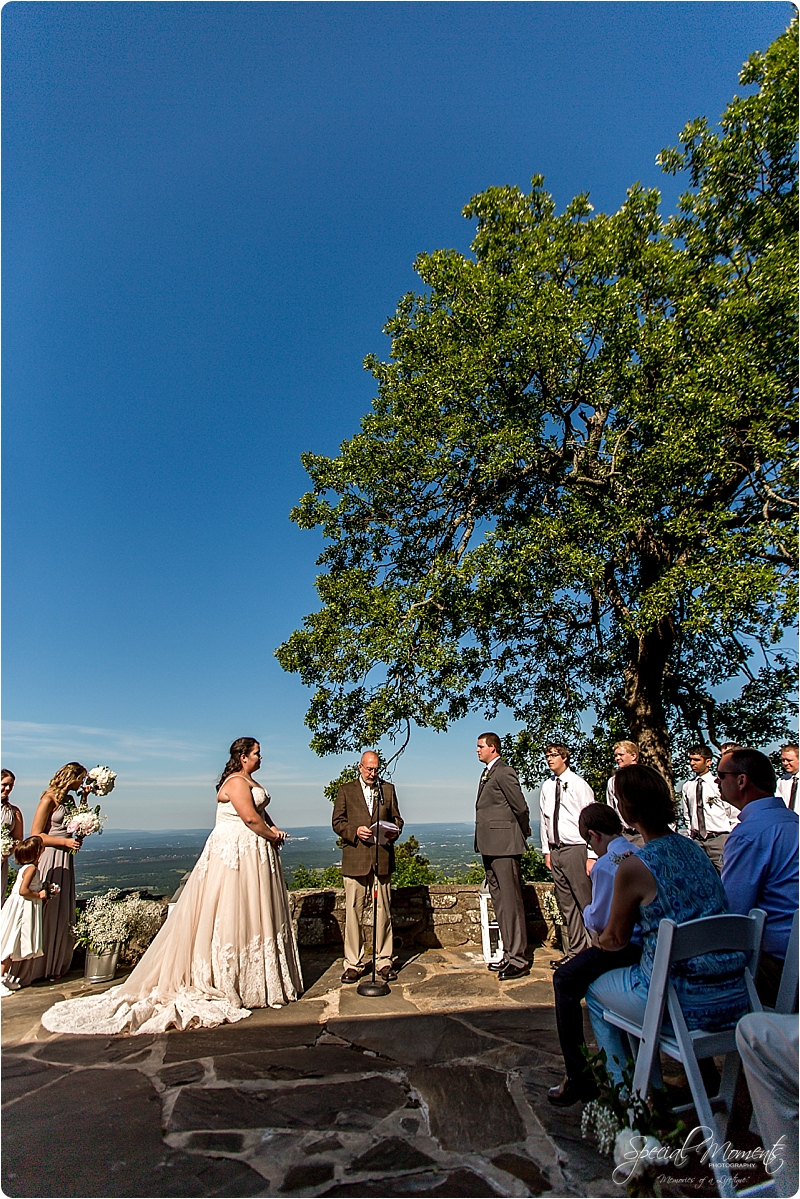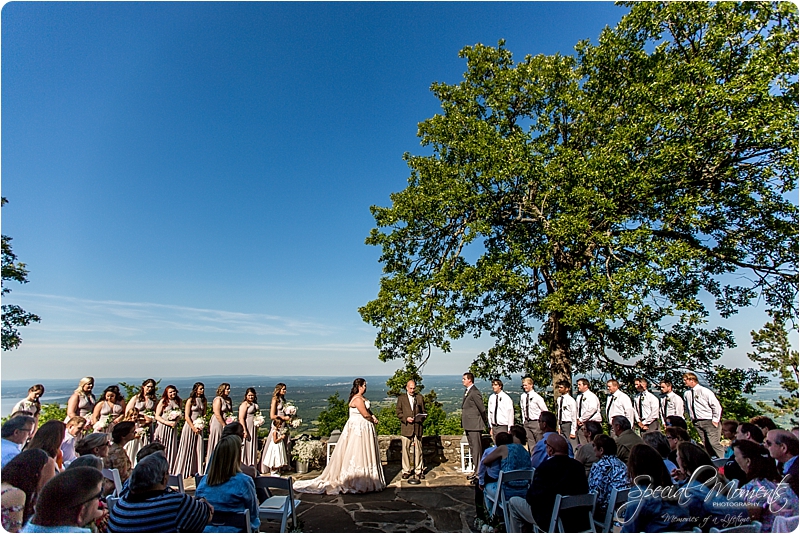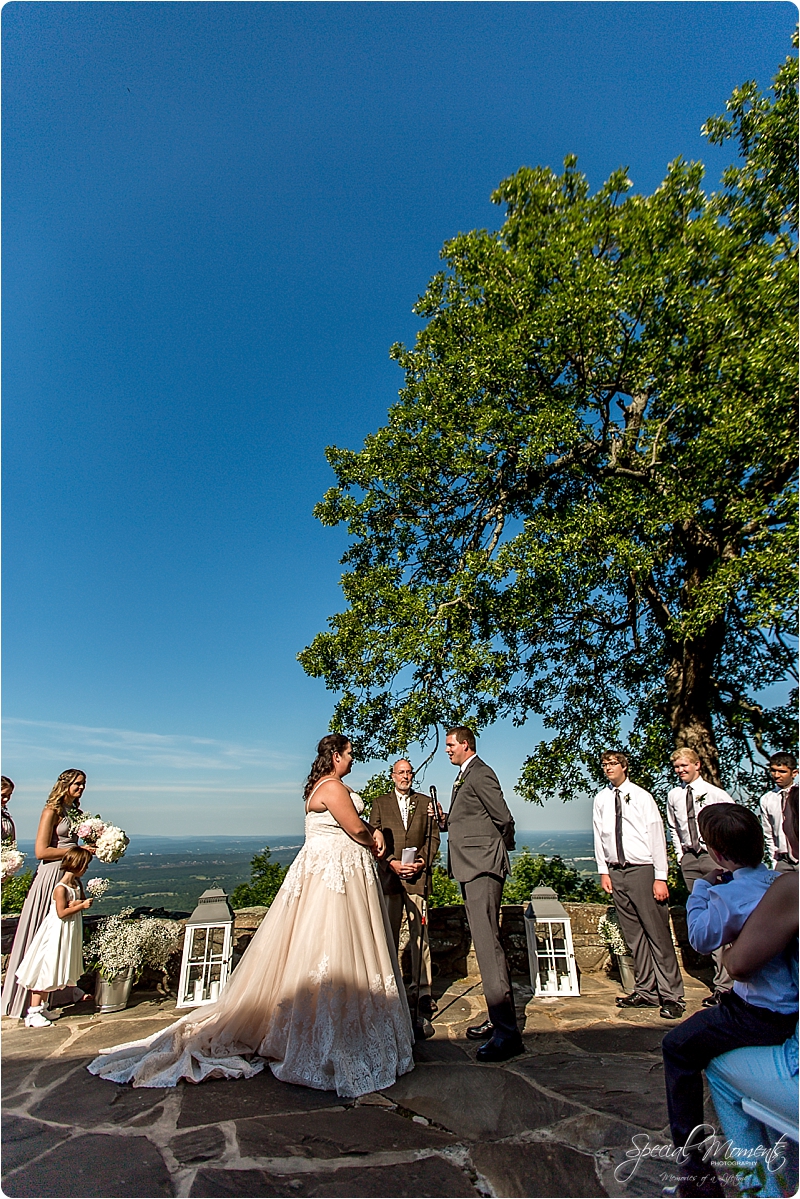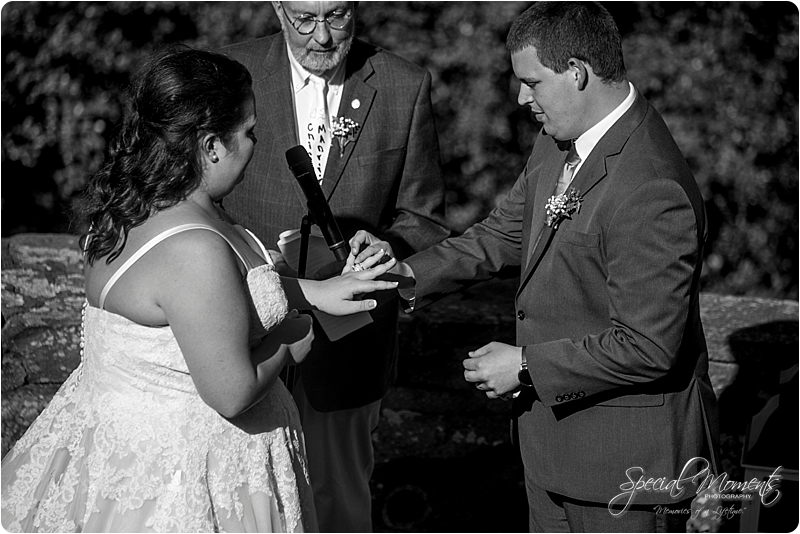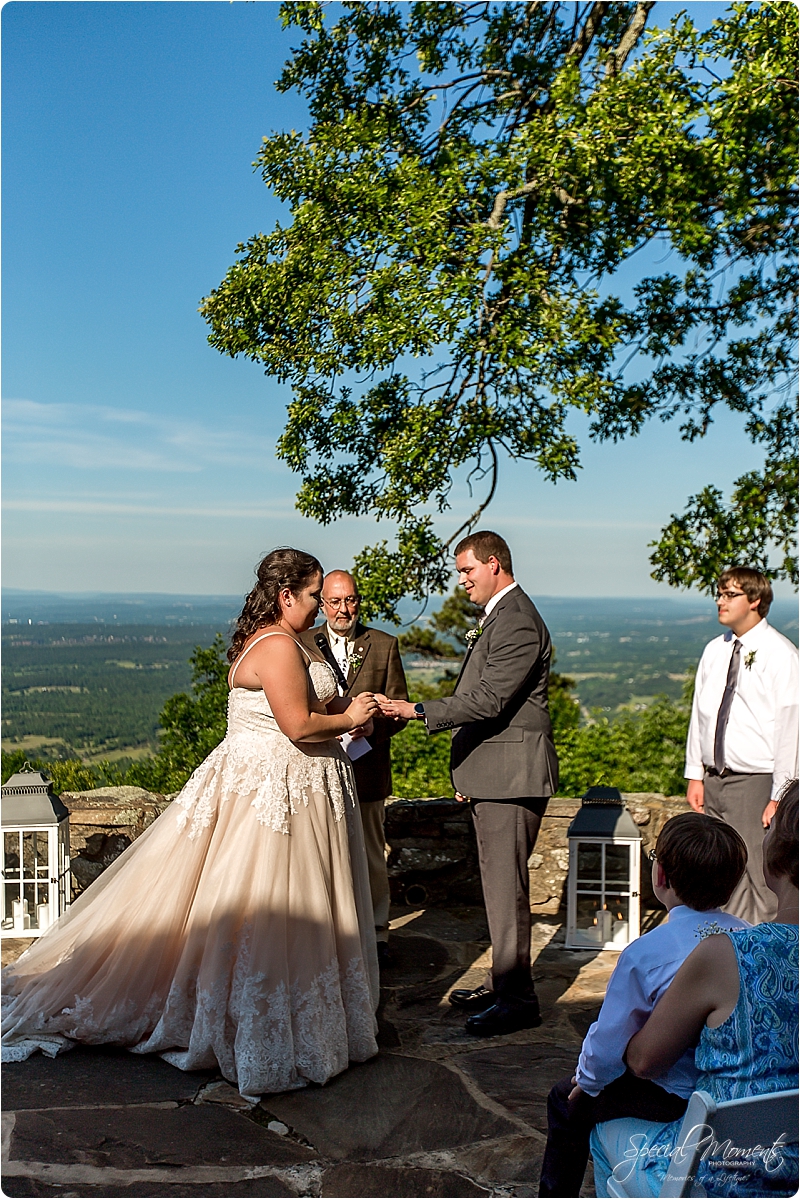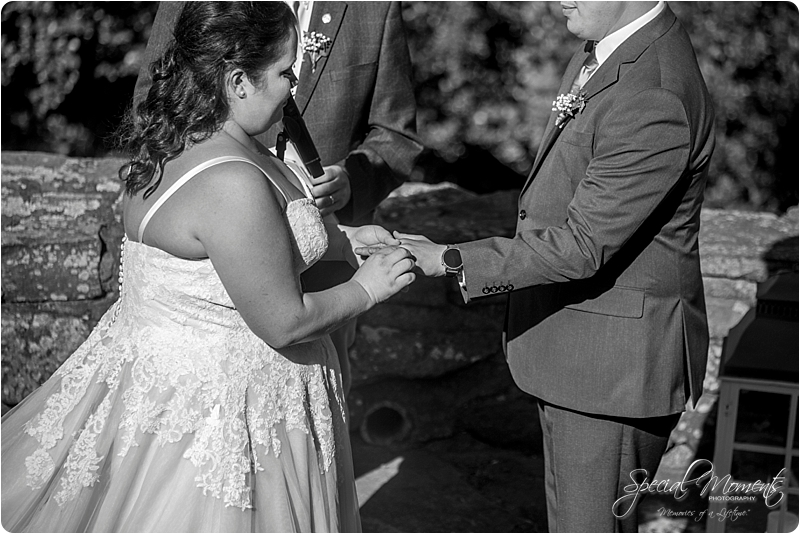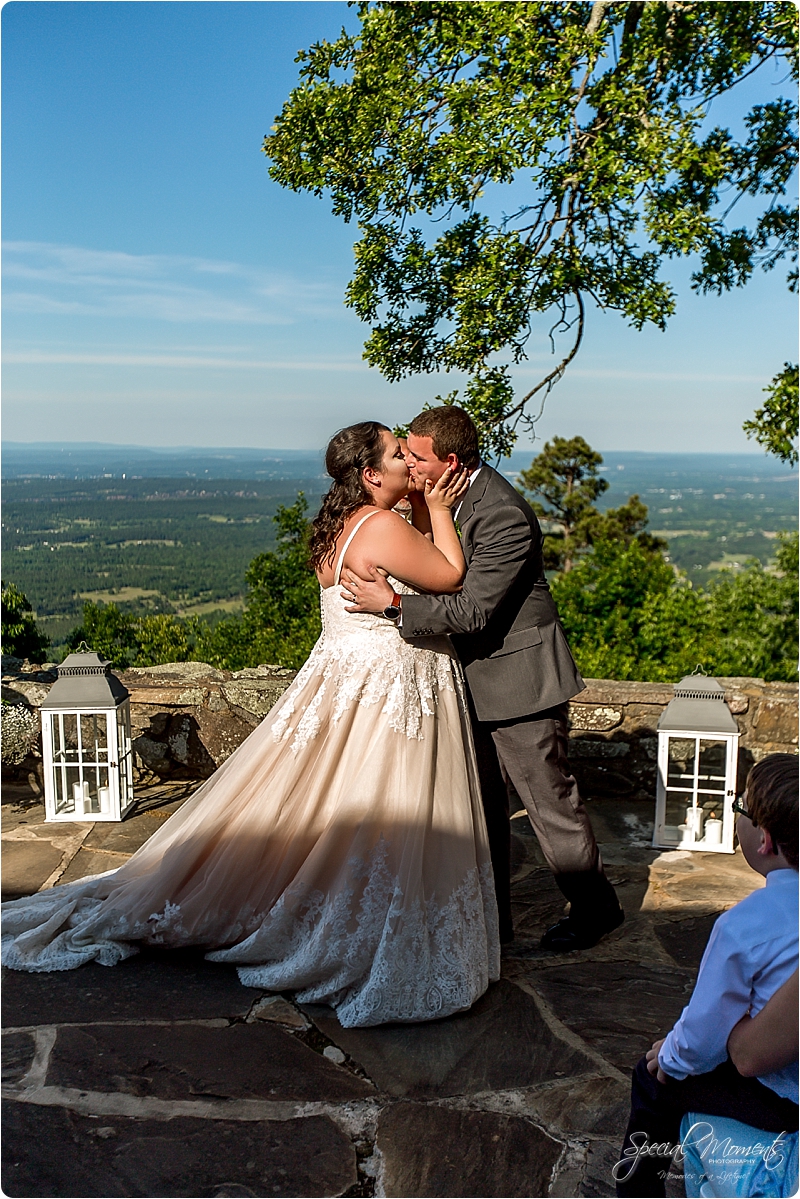 Loved all the reception details……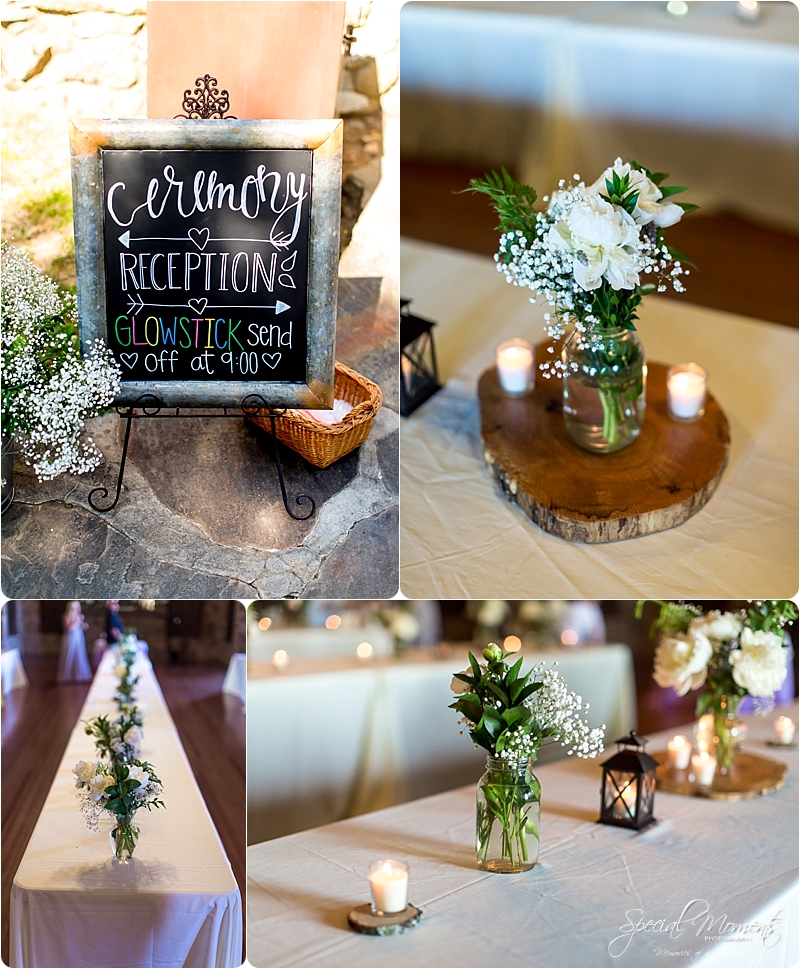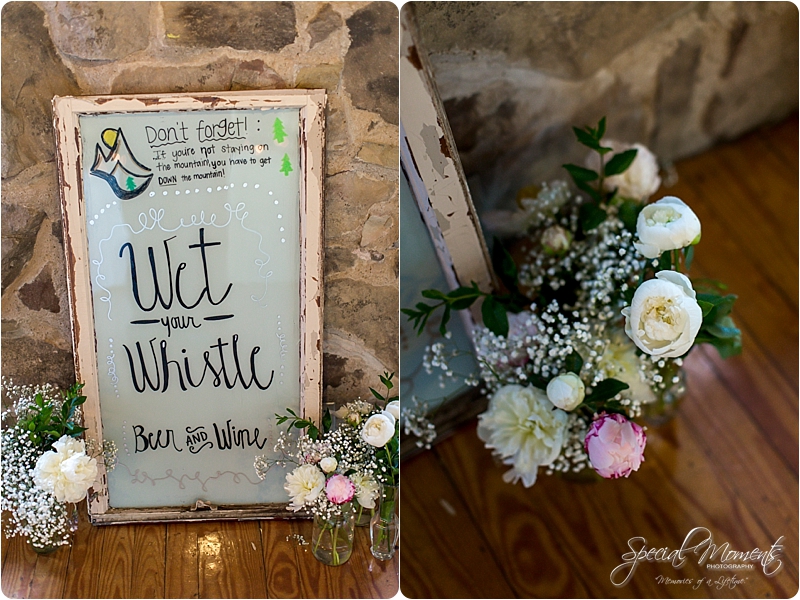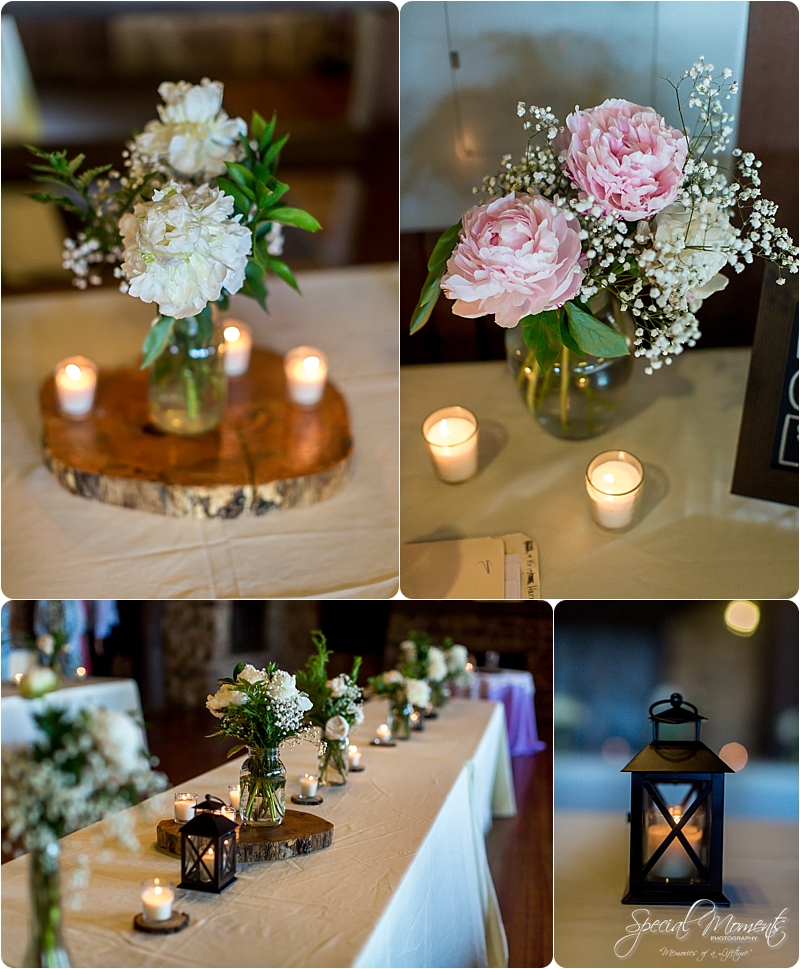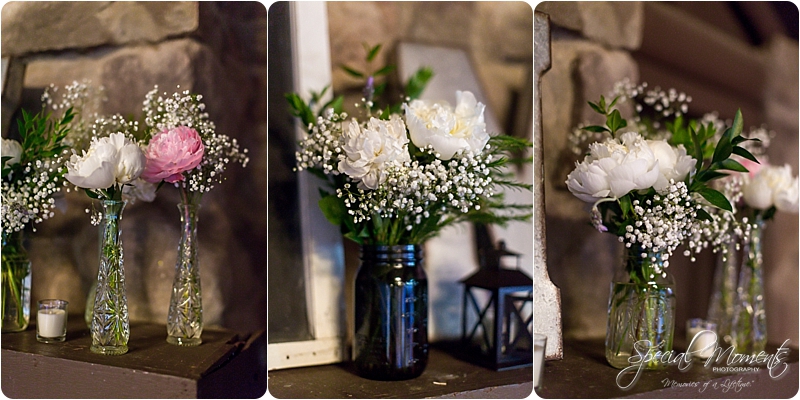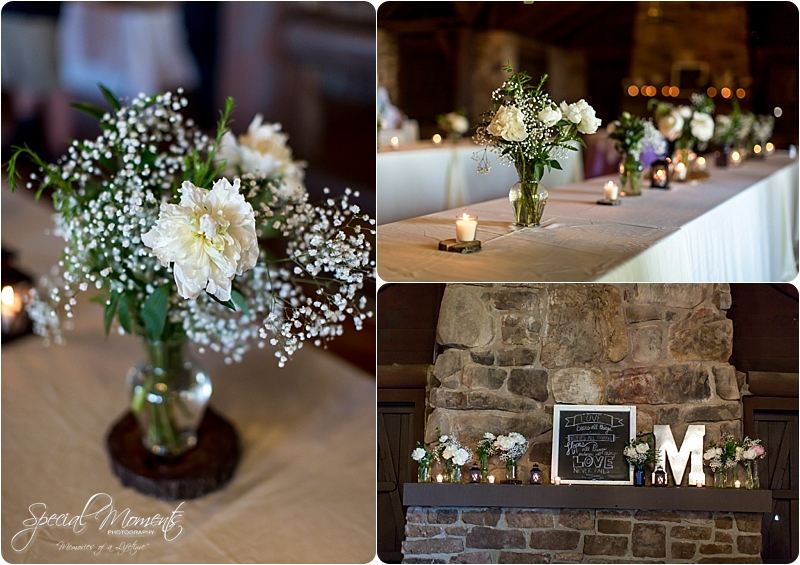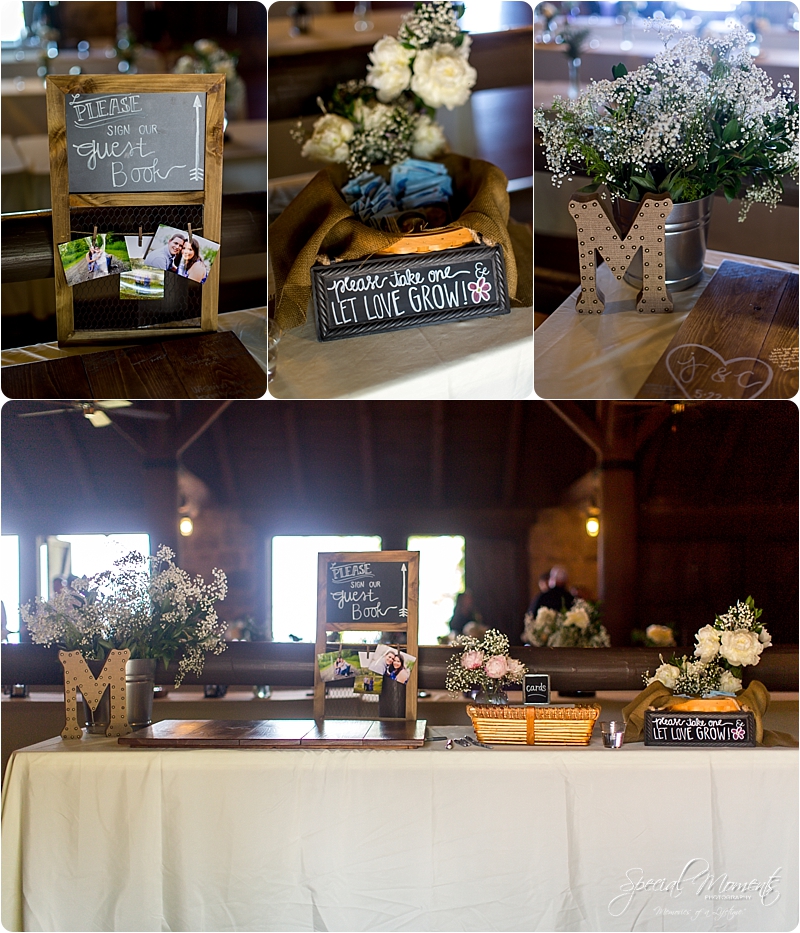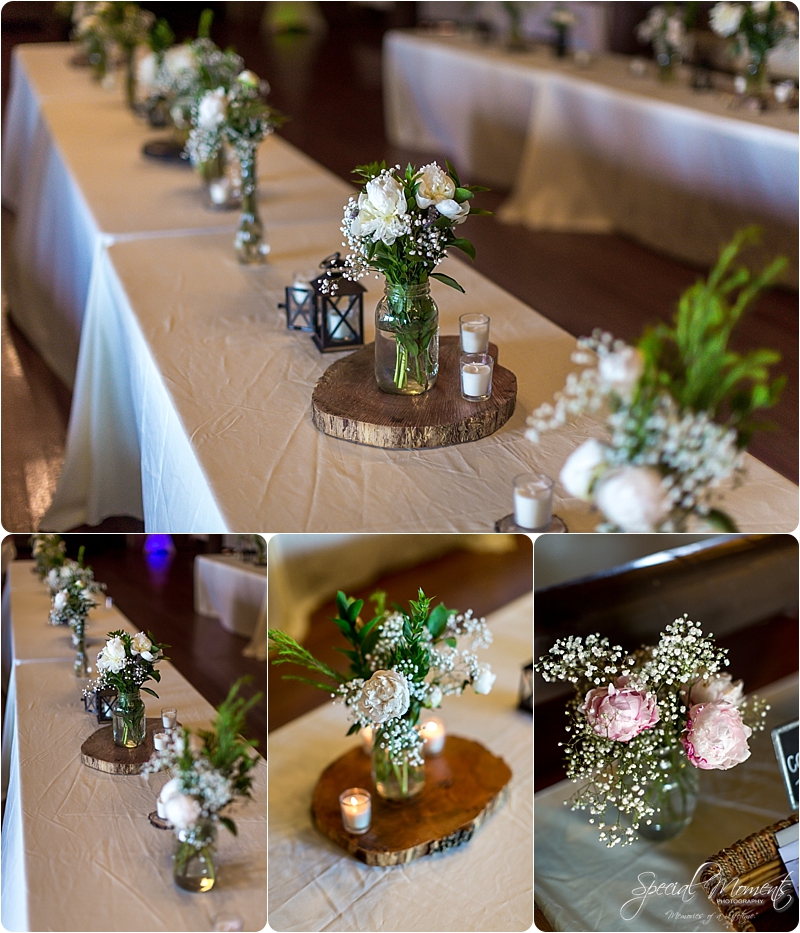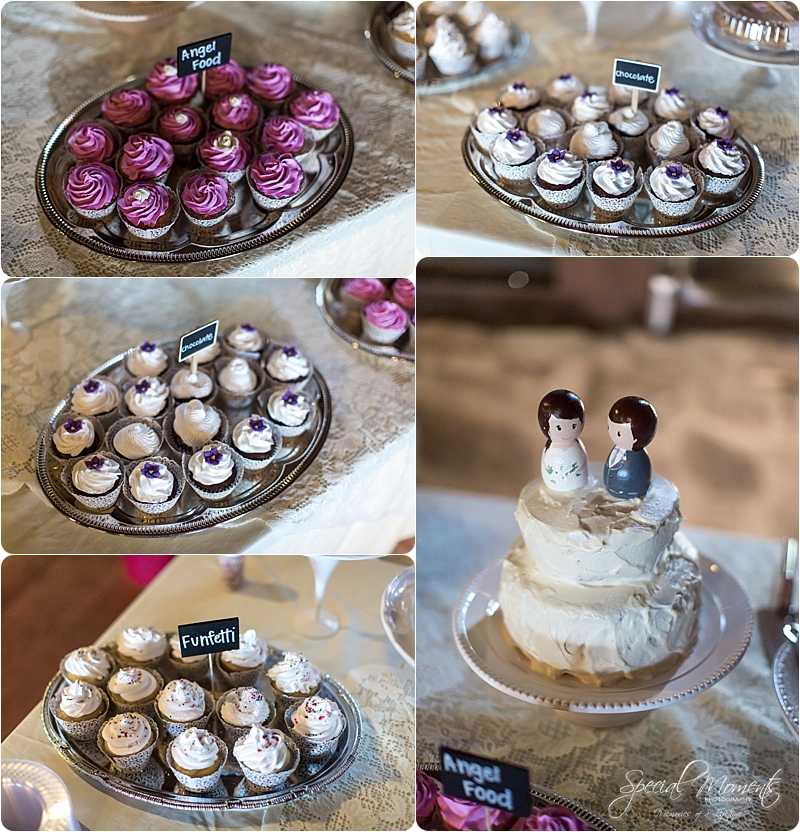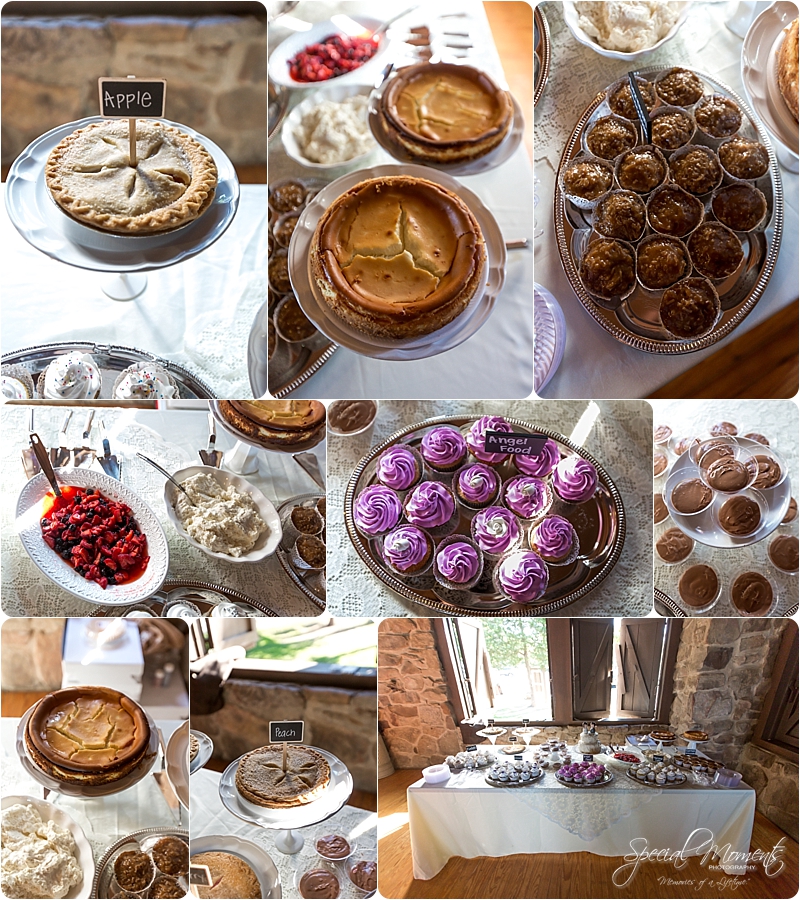 first dance…..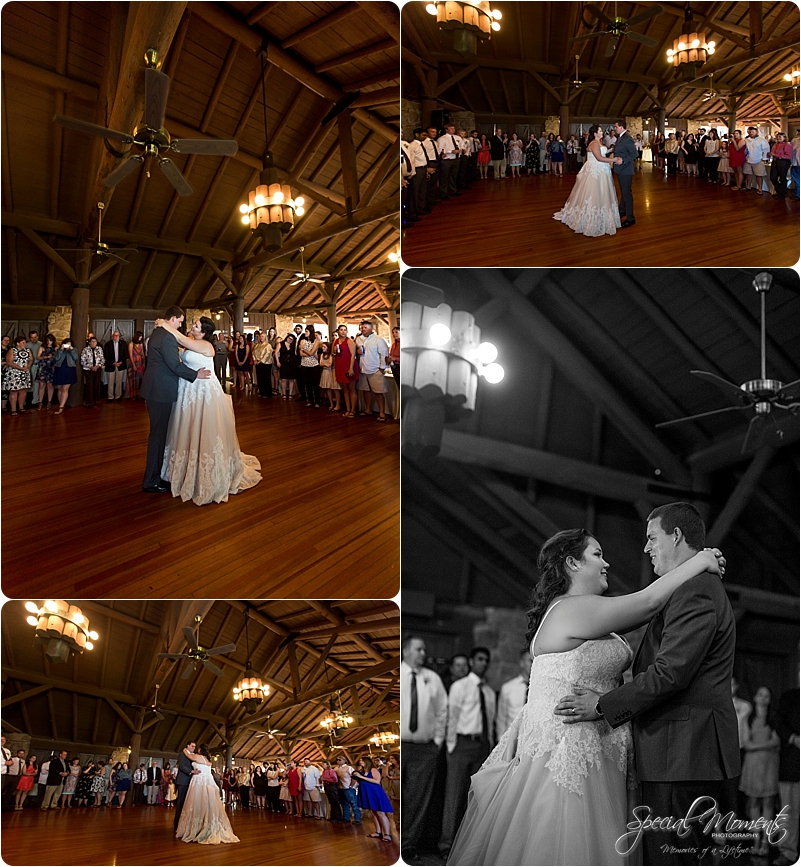 a few of my favorites from everyone partying…….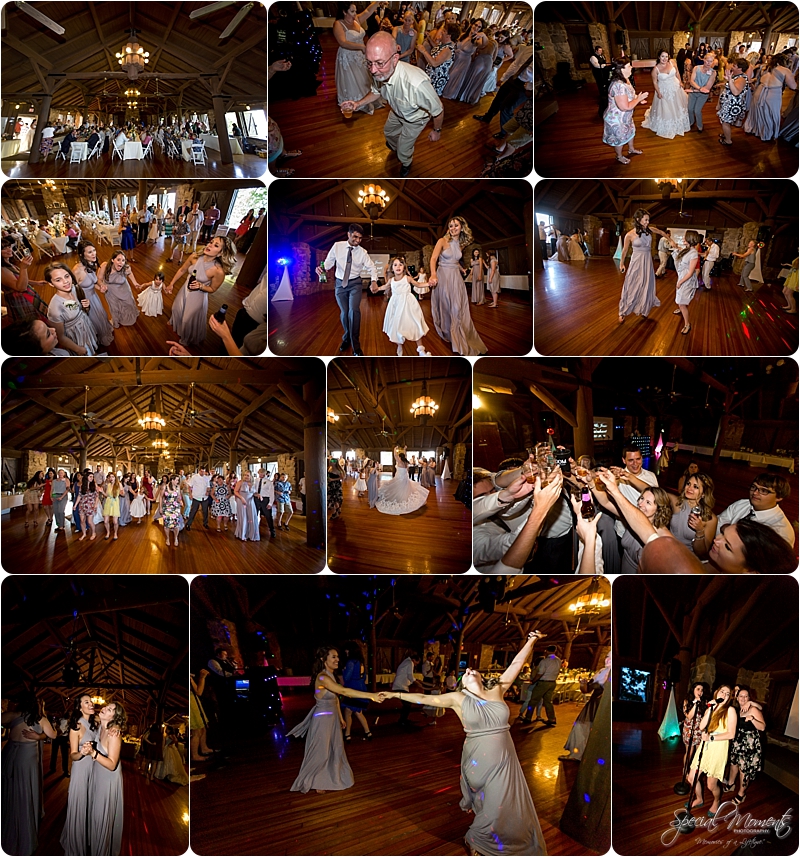 Here's my fav from the glowstick exit……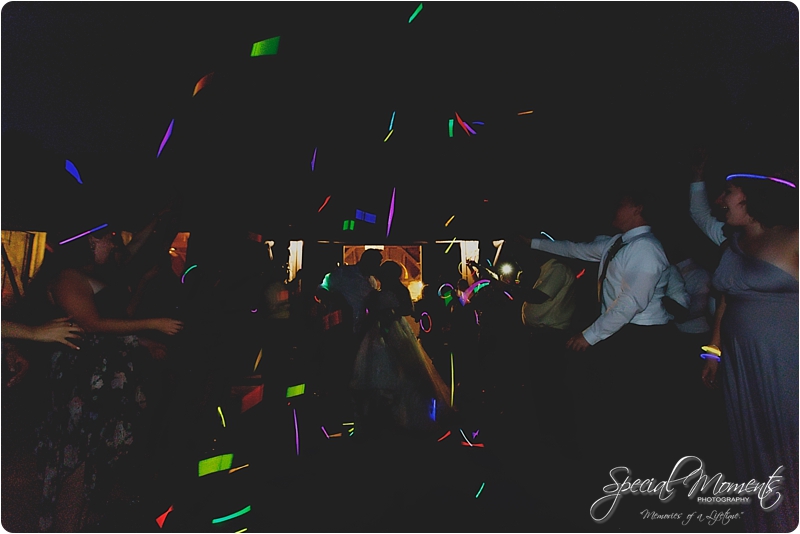 My favorite time of the day is when we capture portraits!  It's our one on one time with the couple.  It also gives them some one on one time as well……..Here's our favorites…..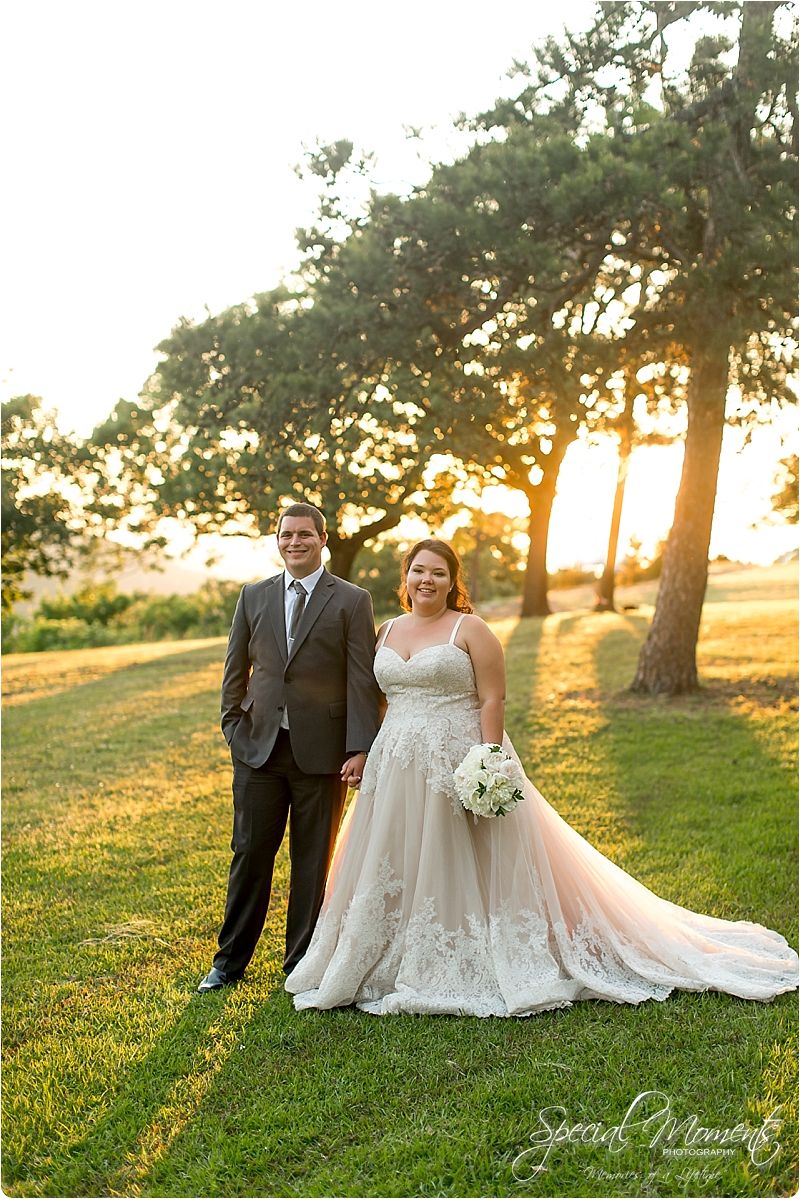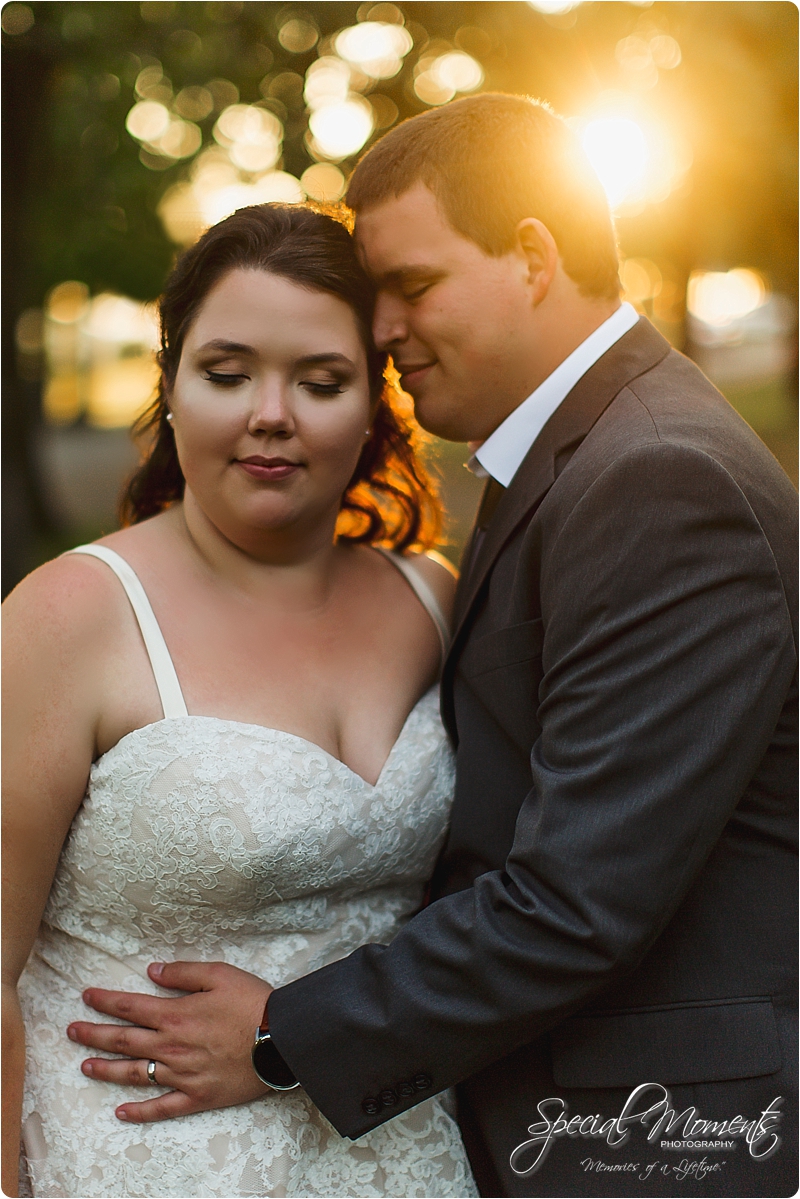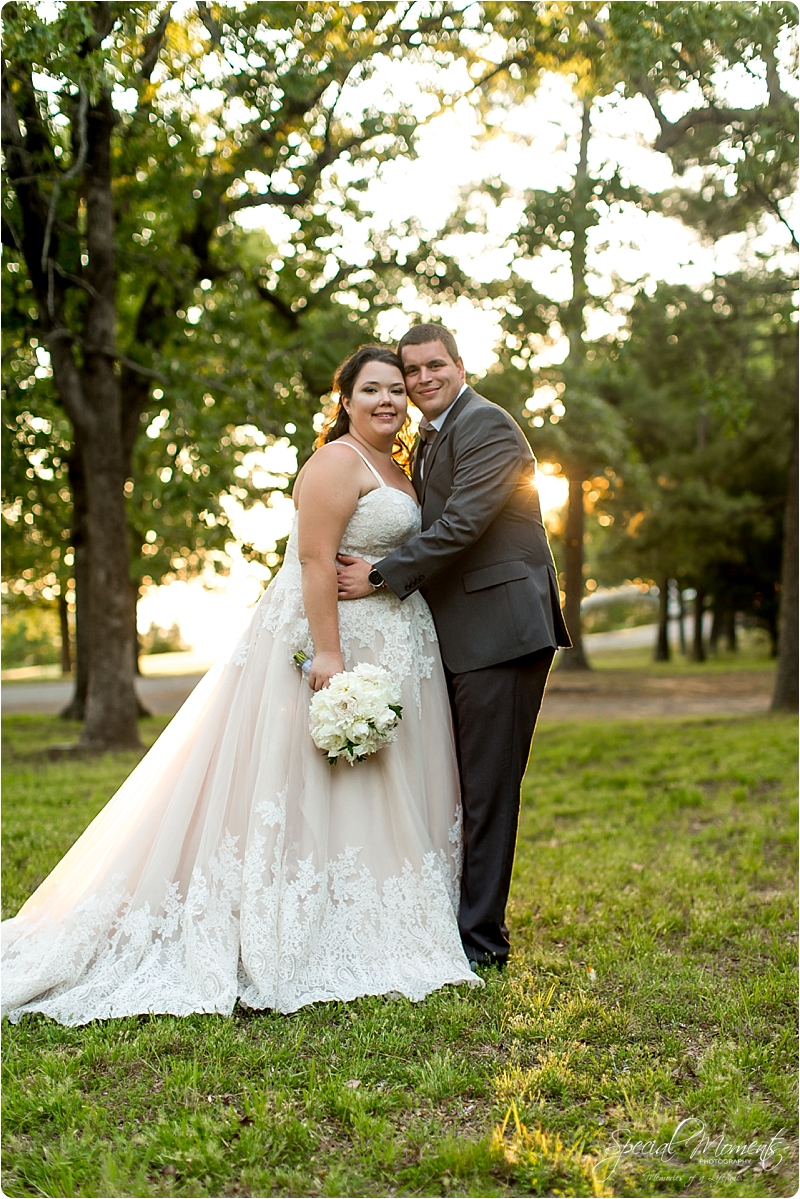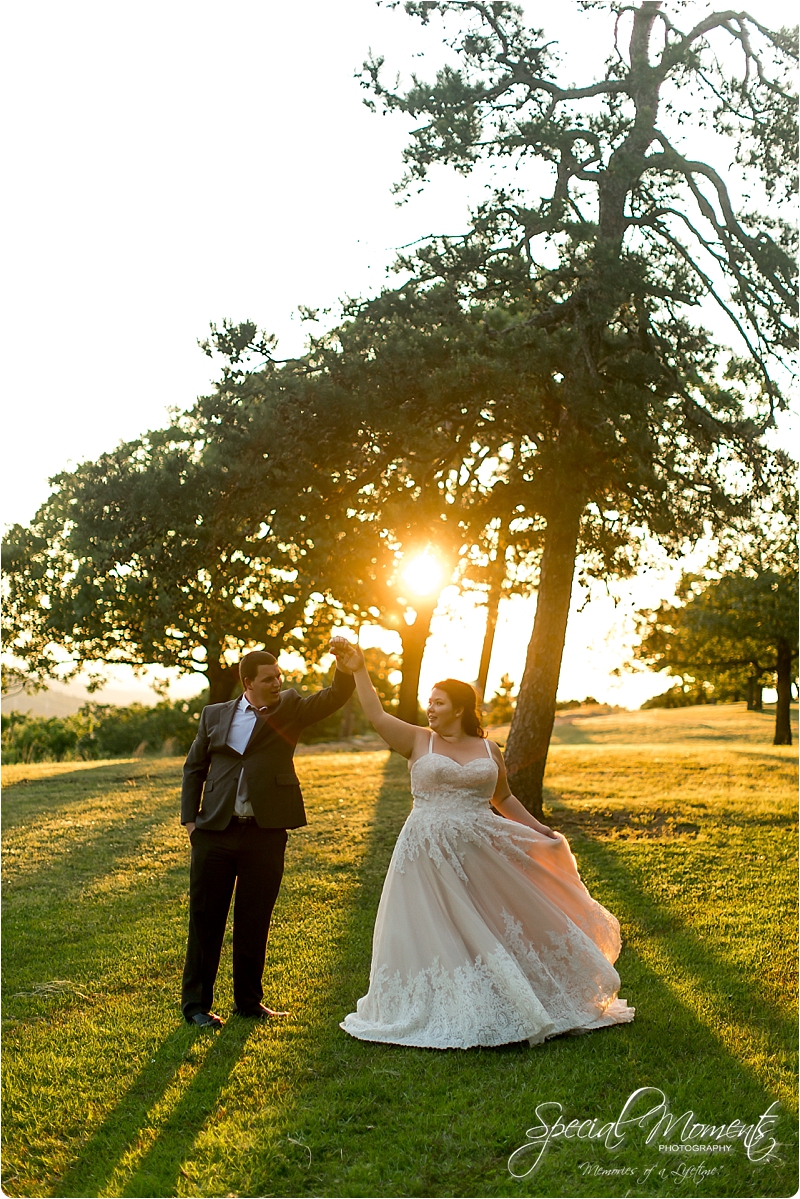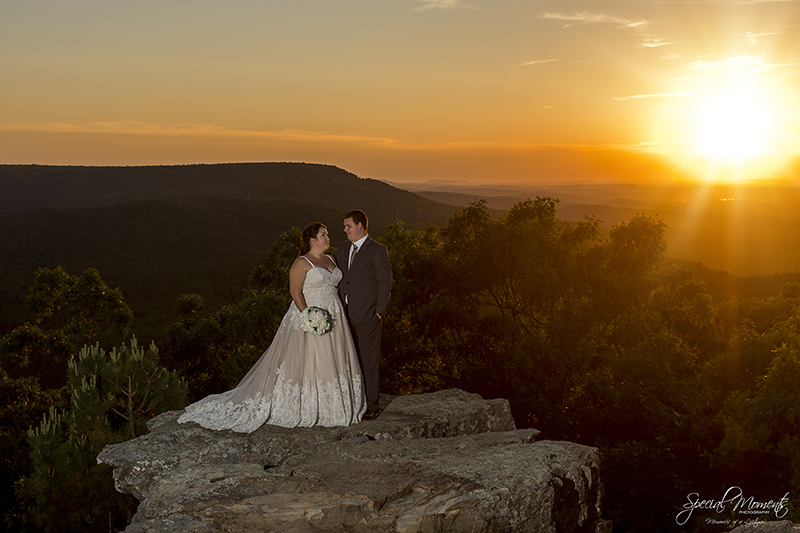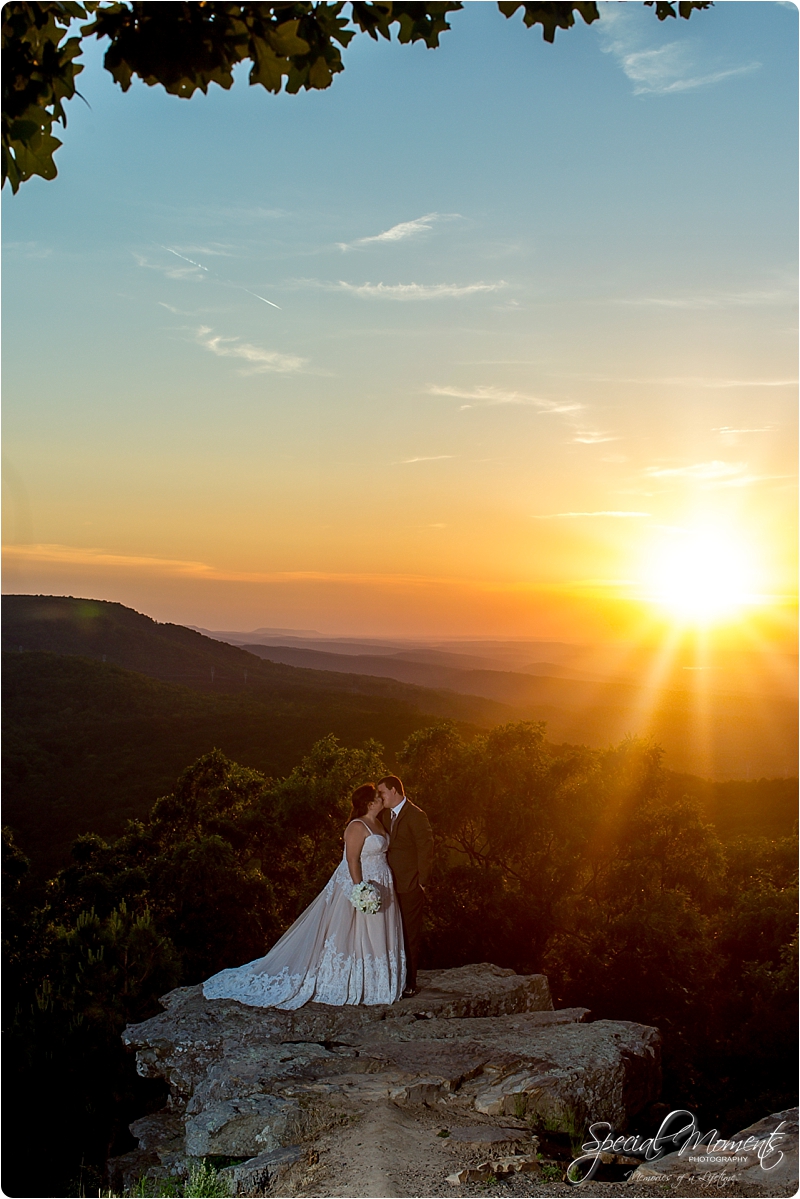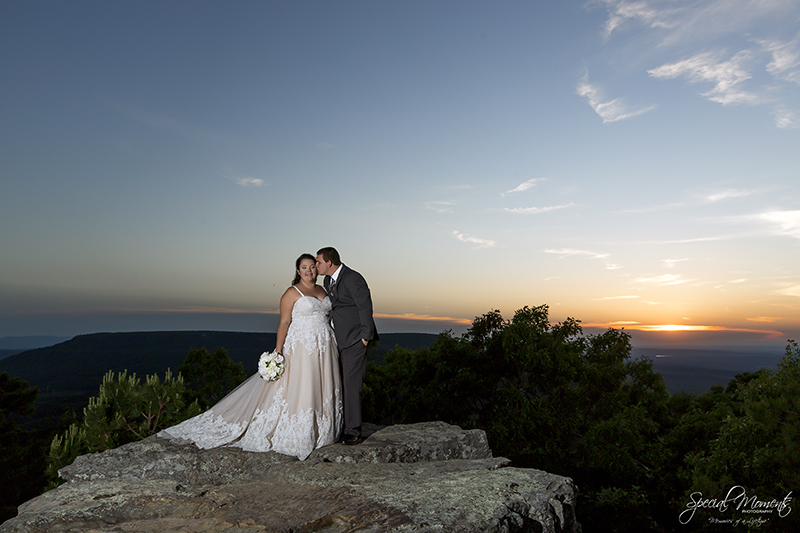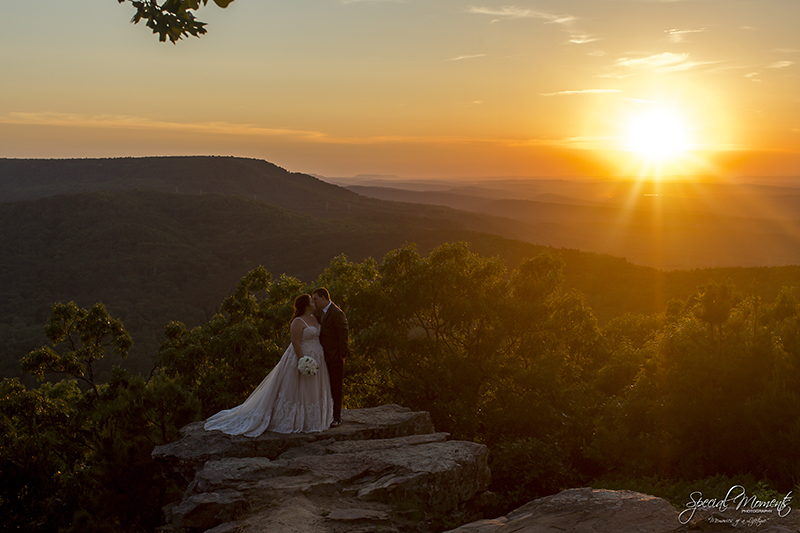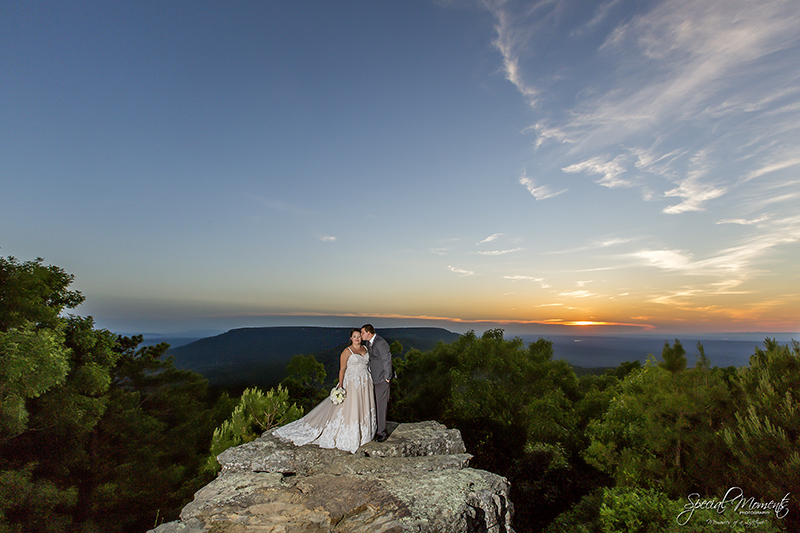 Thanks for stopping by the blog today.  I hope you love Jessie and Cody's Wedding story.
Have a great weekend,
Harold