Hi Friends,
We've been blogging now for almost 6 years.  This was a neat and fun way for us to market our business.  I'm not sure we've ever blogged every wedding from each year.  We haven't even shared all the images in our best engagement or wedding portrait contests.   Sometimes our clients , for privacy or personal matters don't or can't have their images displayed publicly.   We've always picked out our blogs for marketing reasons , etc.  We never really realized that by not blogging someone's engagement or wedding that we might have made someone feel as if we didn't care about their wedding.  That breaks our hearts to imagine but i think it did happen this year.  Sabrina and Tyler were definitely not that couple.  They were the sweetest kindest couple we'd ever met but if we didn't blog your wedding and that bothered you.  You may see your wedding this week! This week we are going to catch you up on a few Weddings we didn't blog in 2018!  Here's one of our favorite engagement sessions of the year paired with a wedding at one of our favorite venues….
Let's start with their rain engagement session……….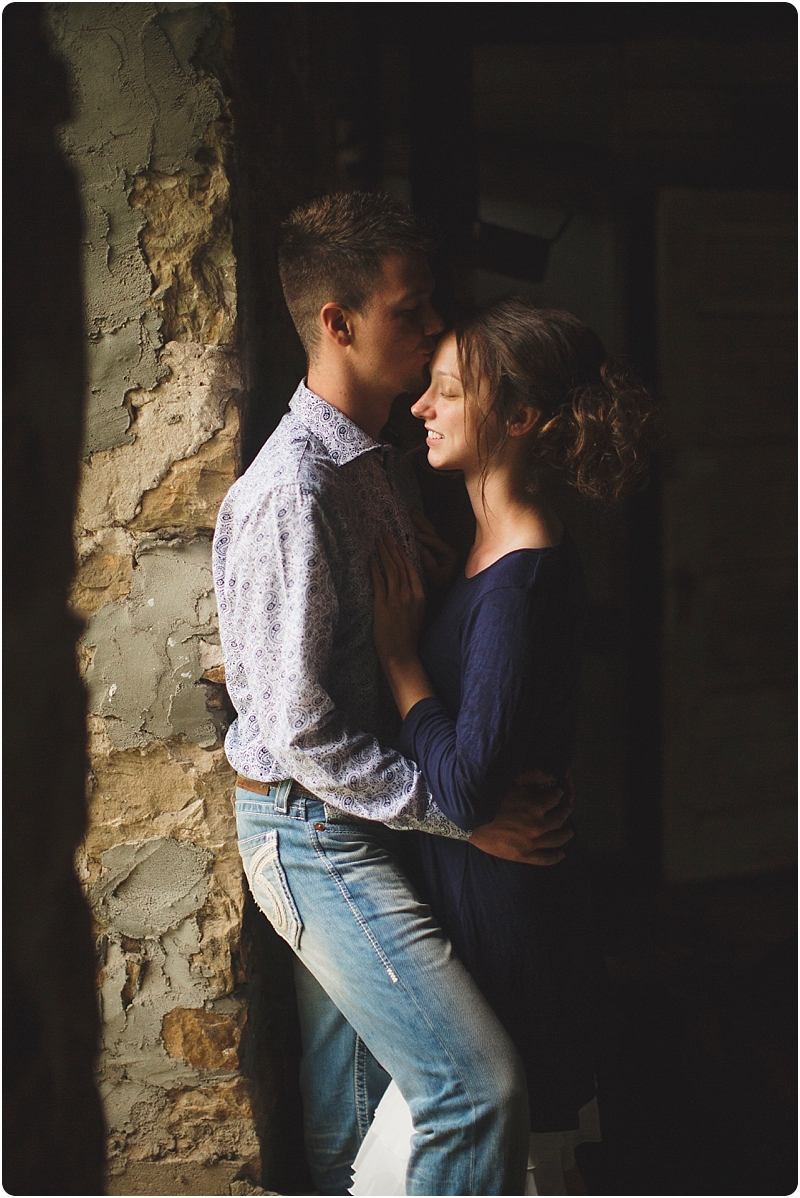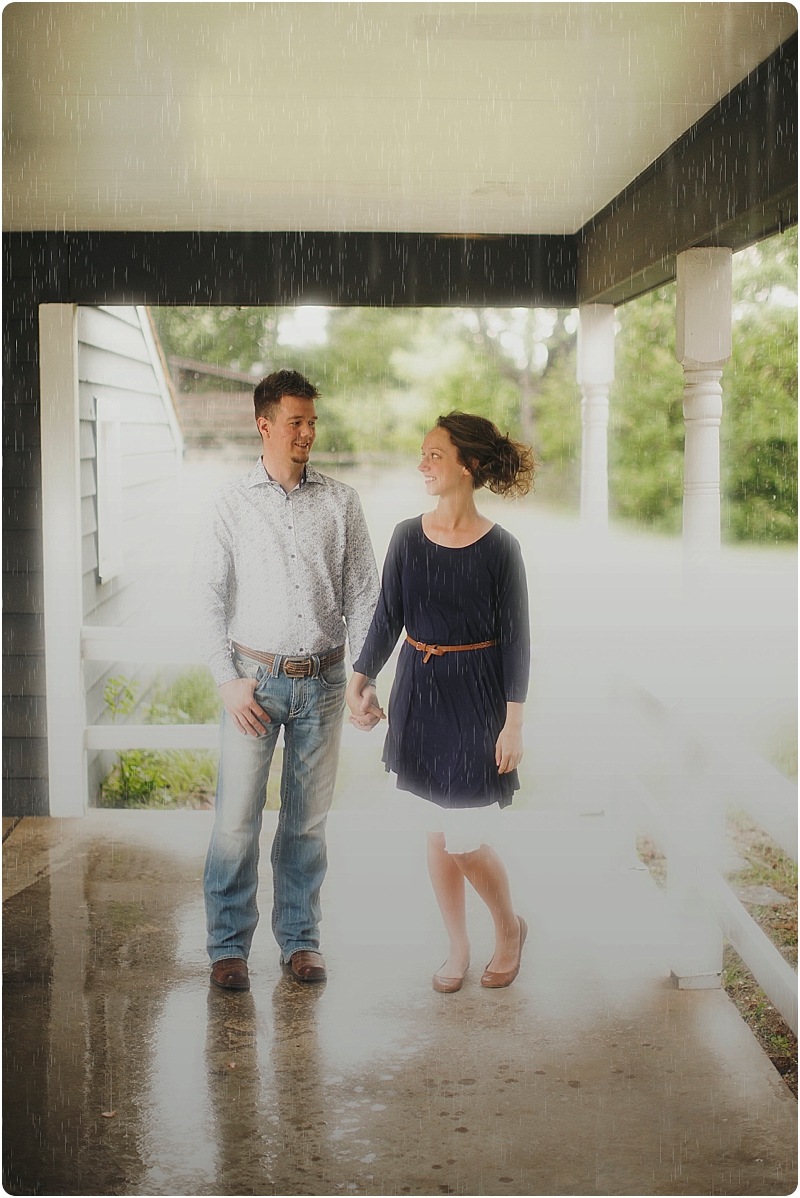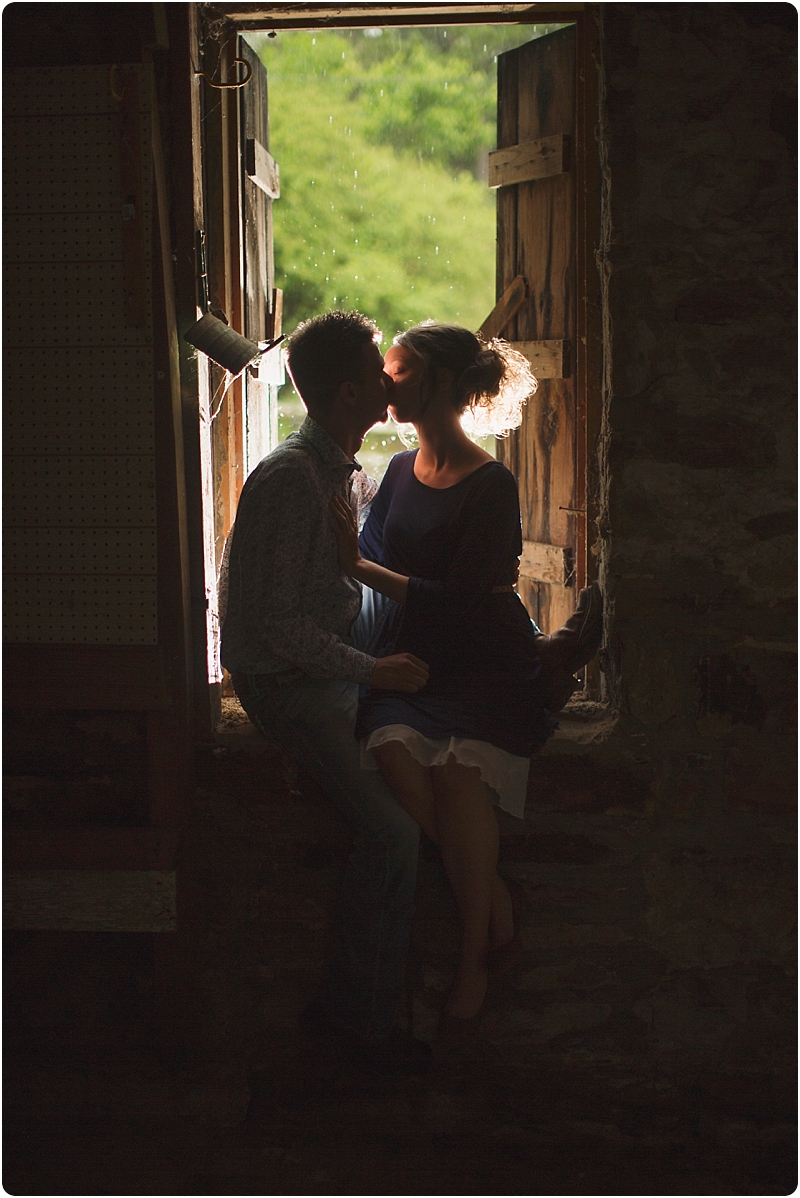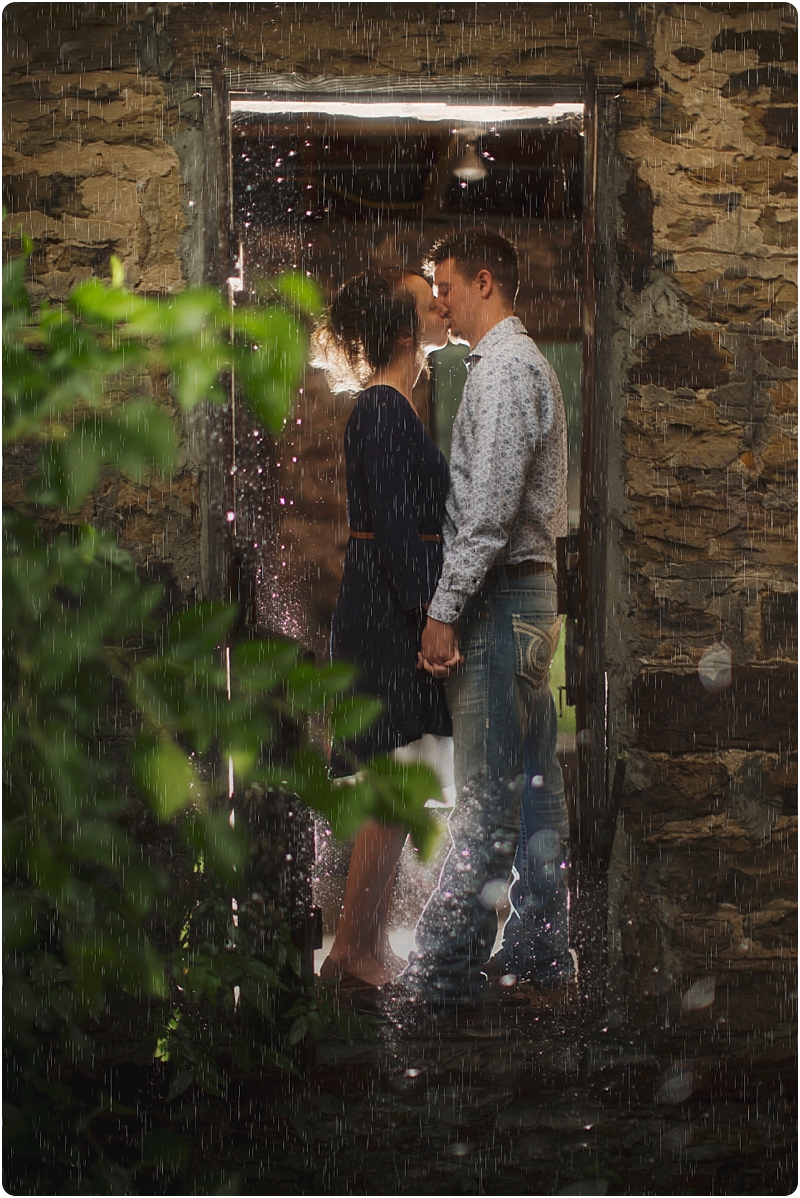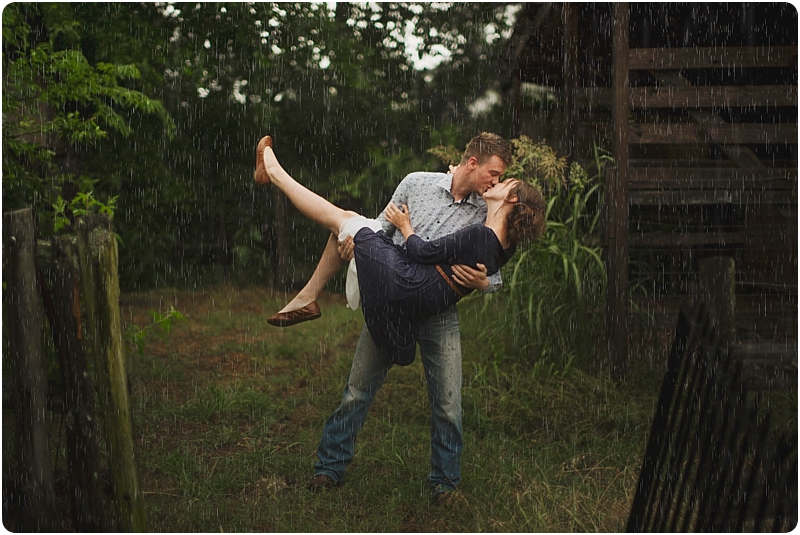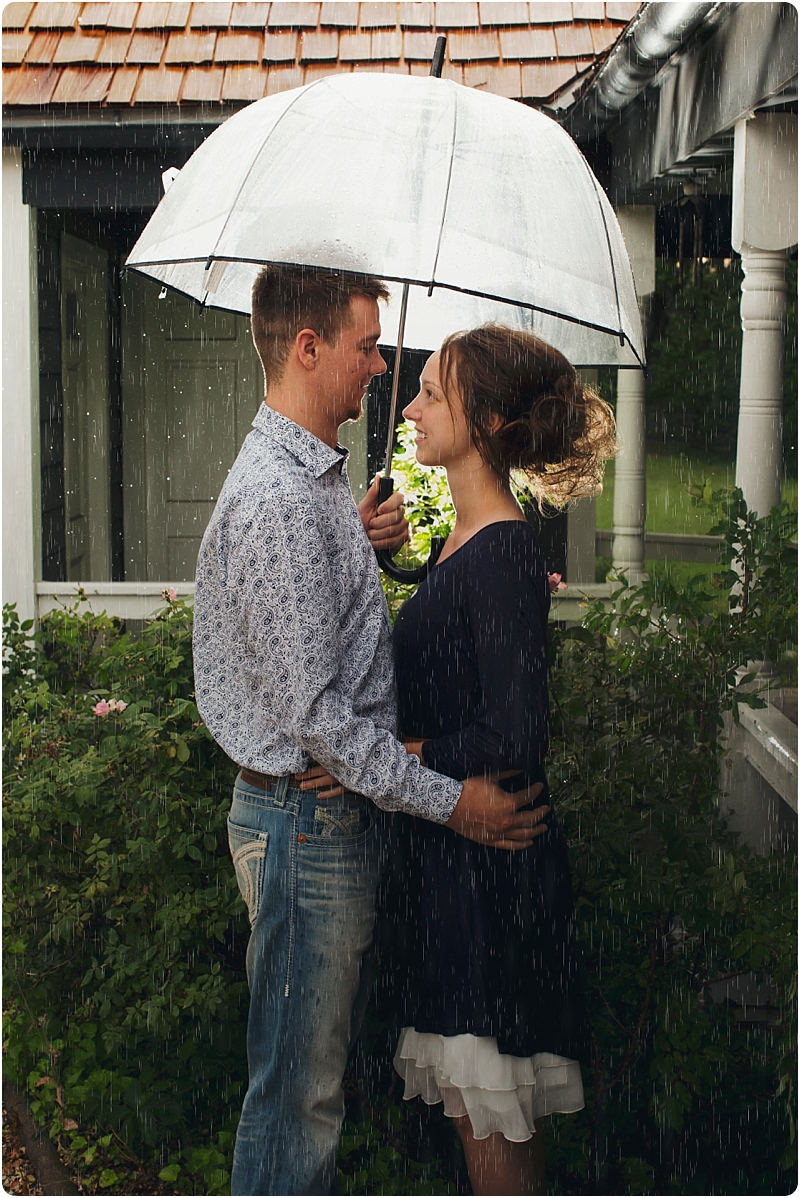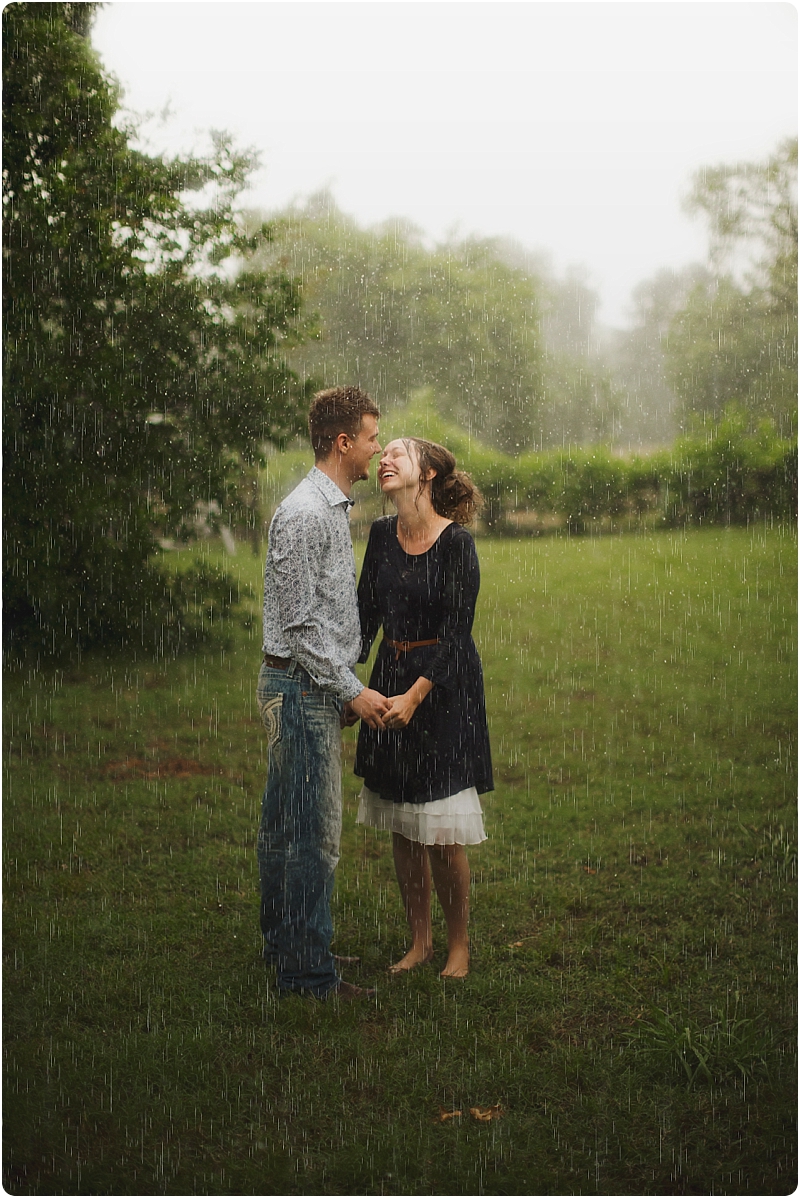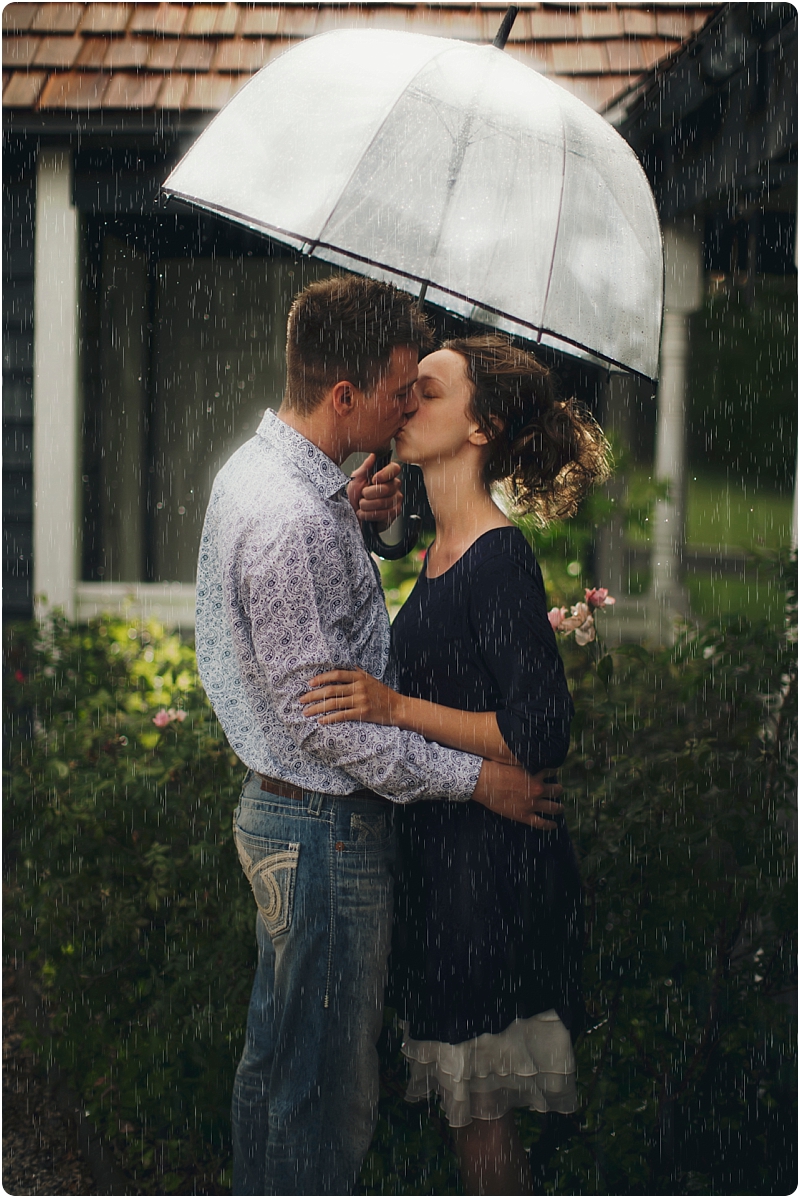 and the wedding story….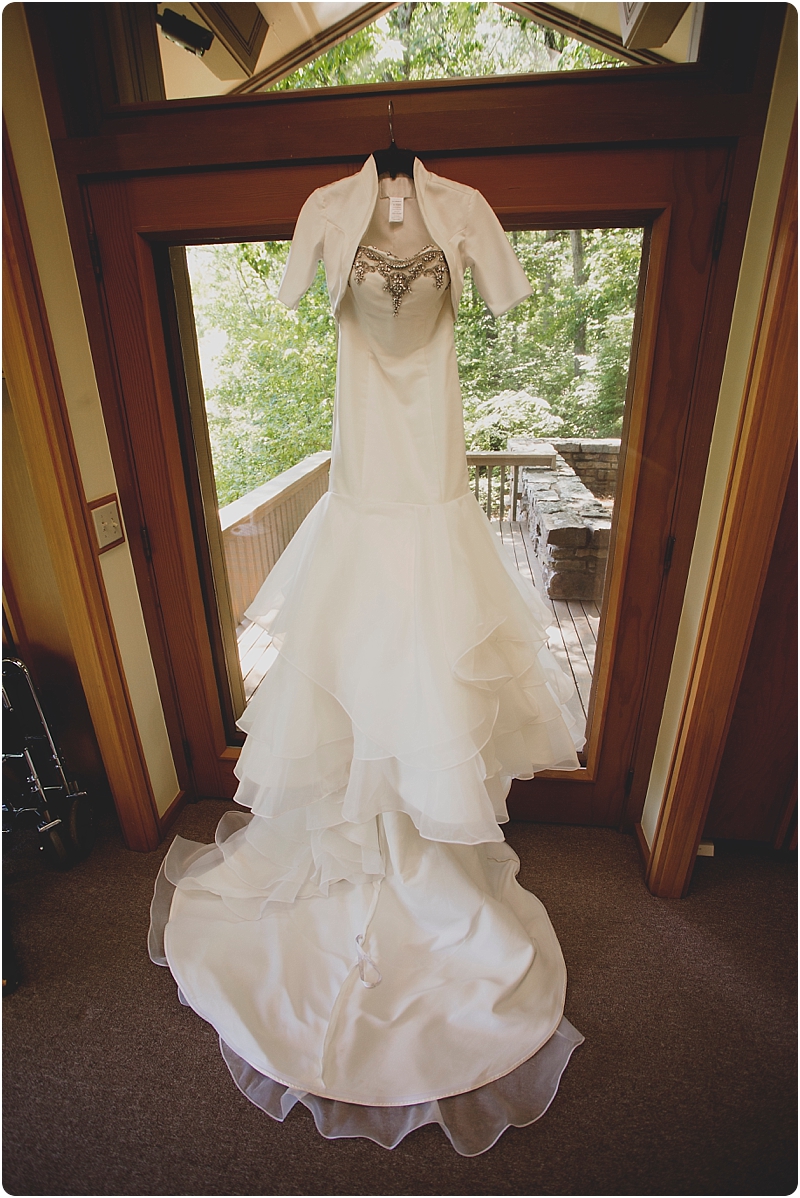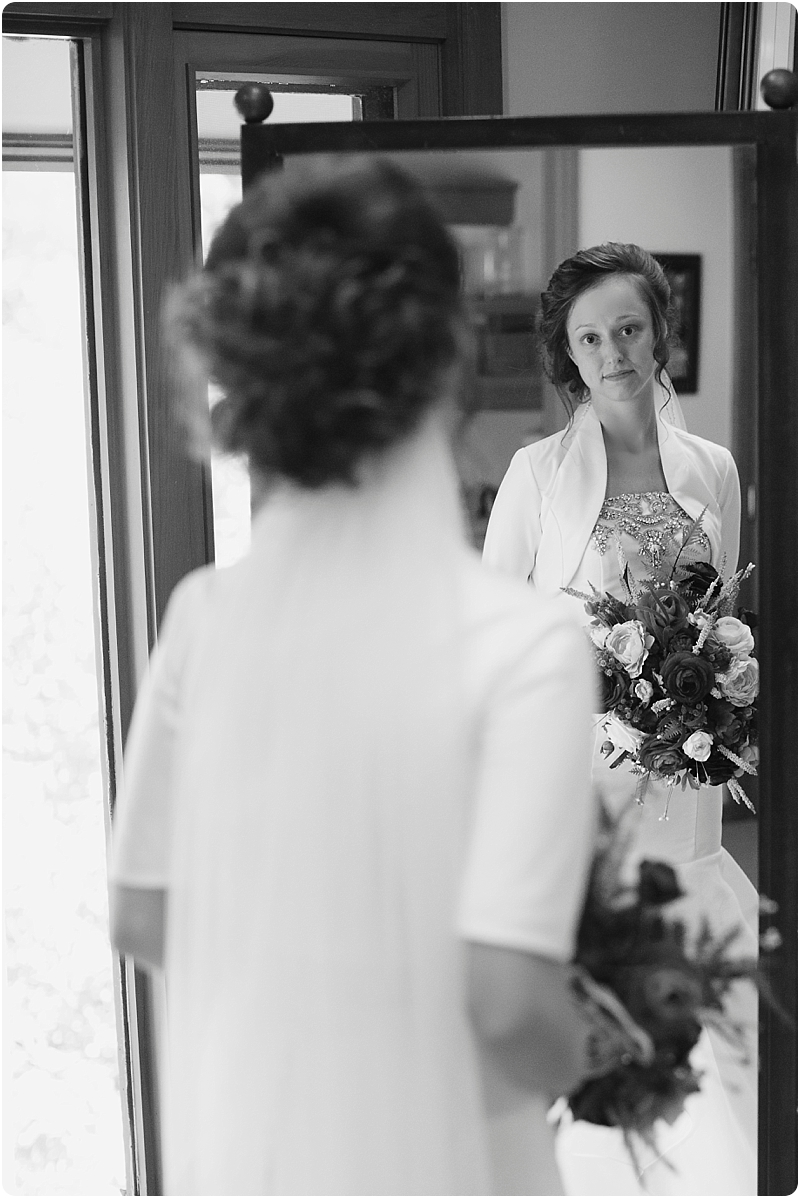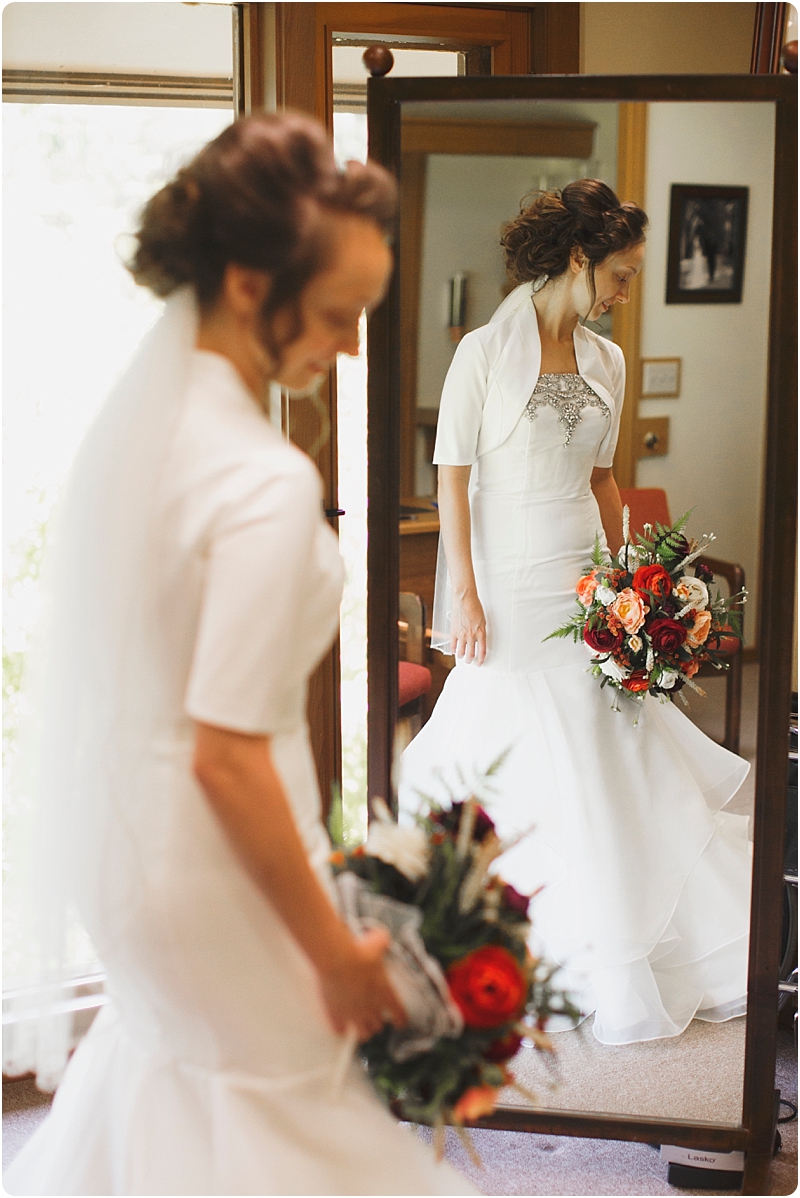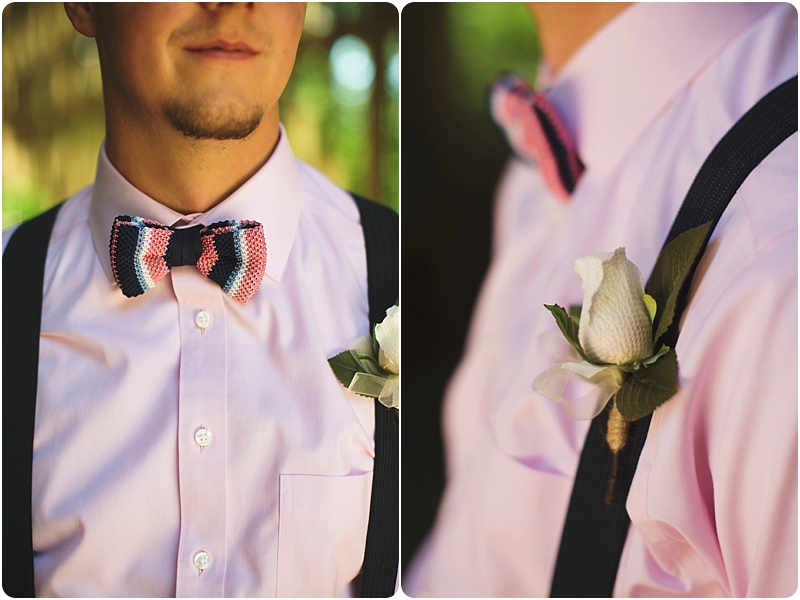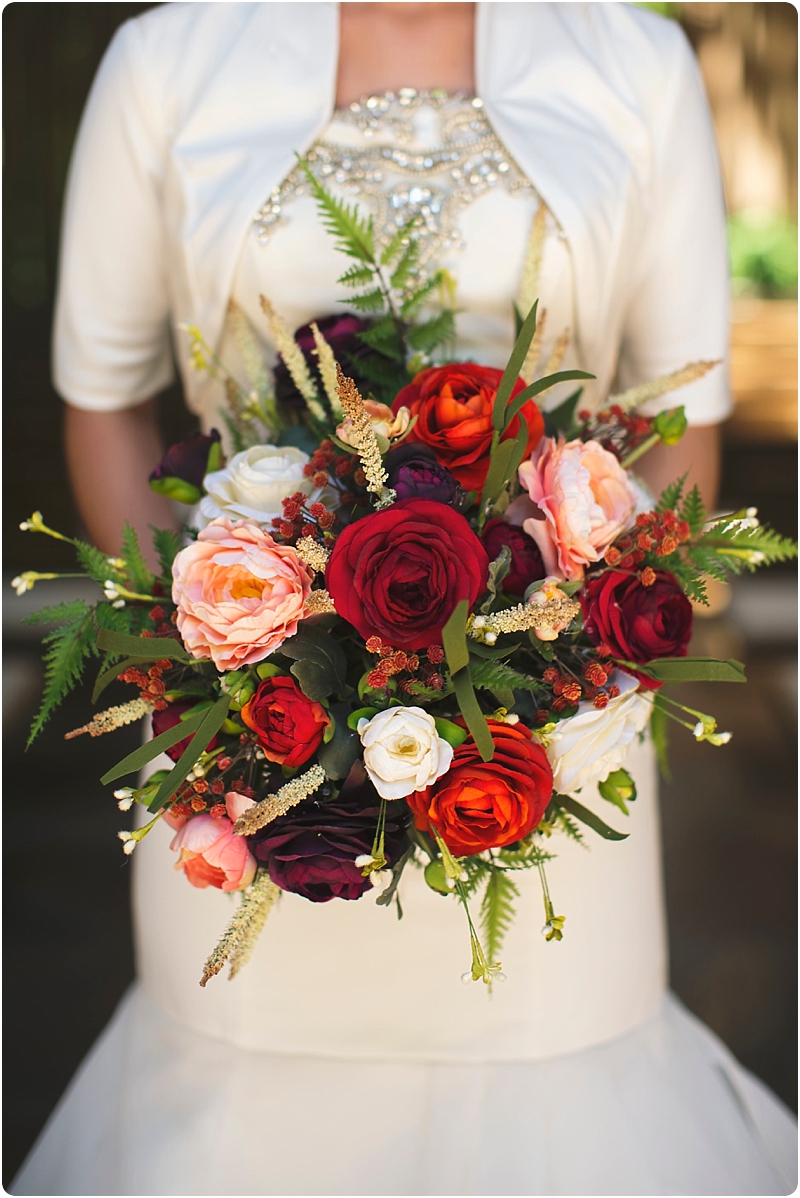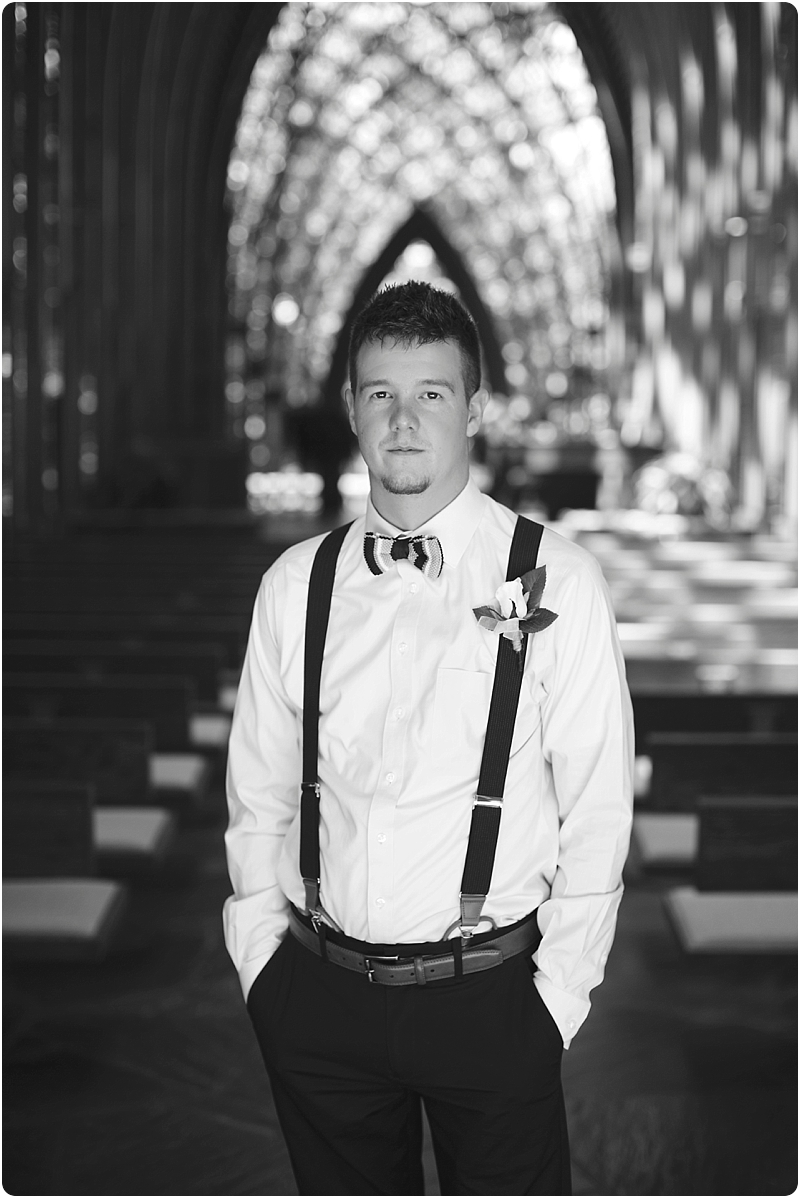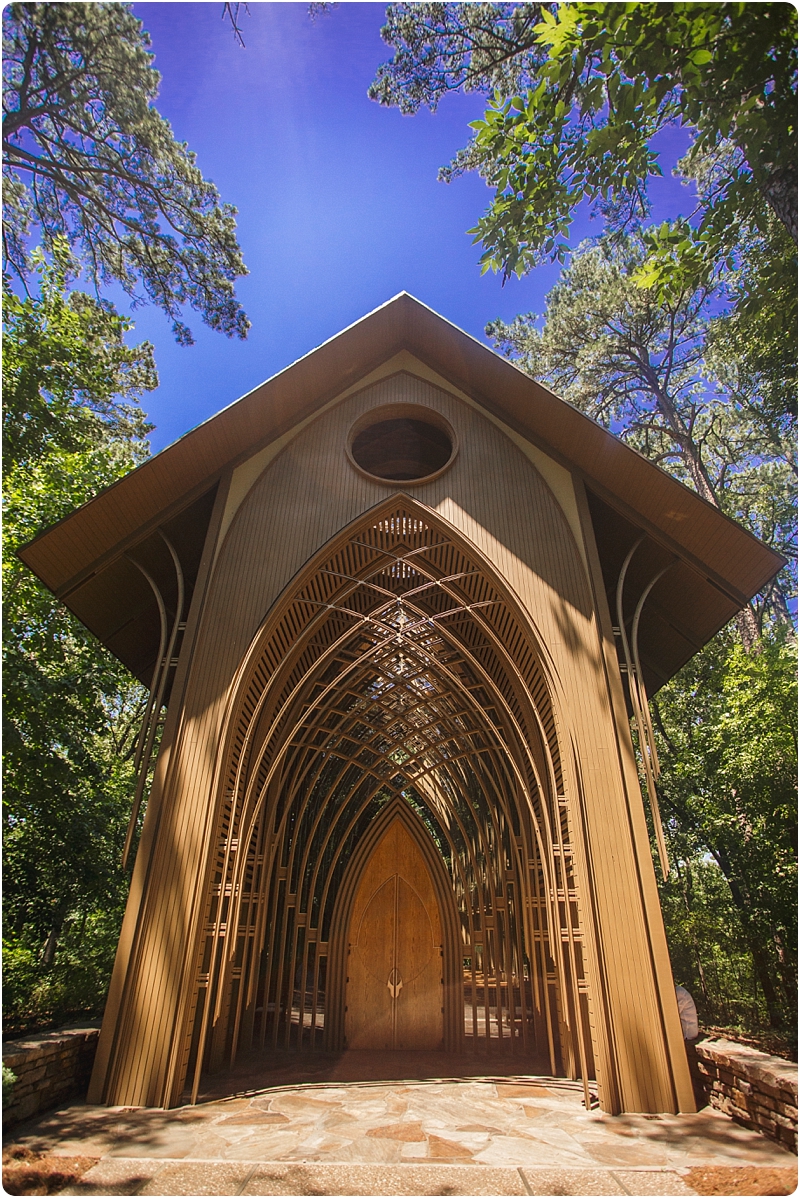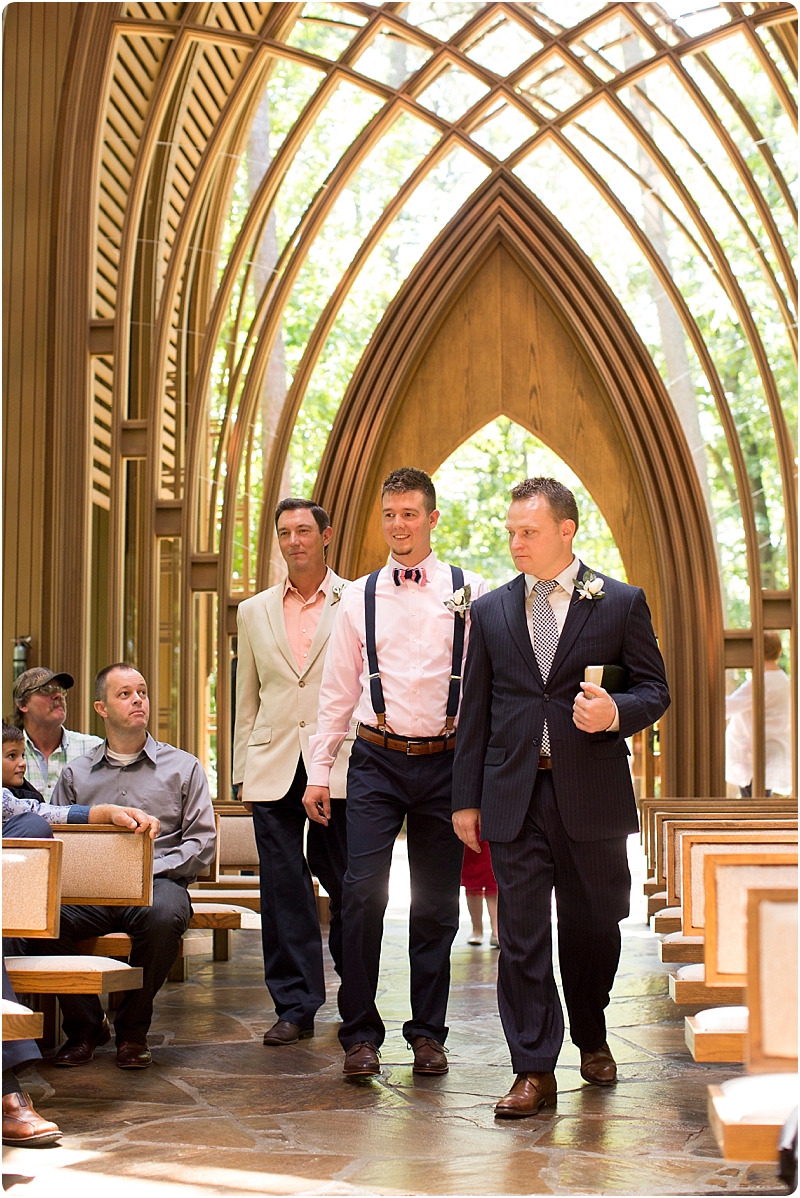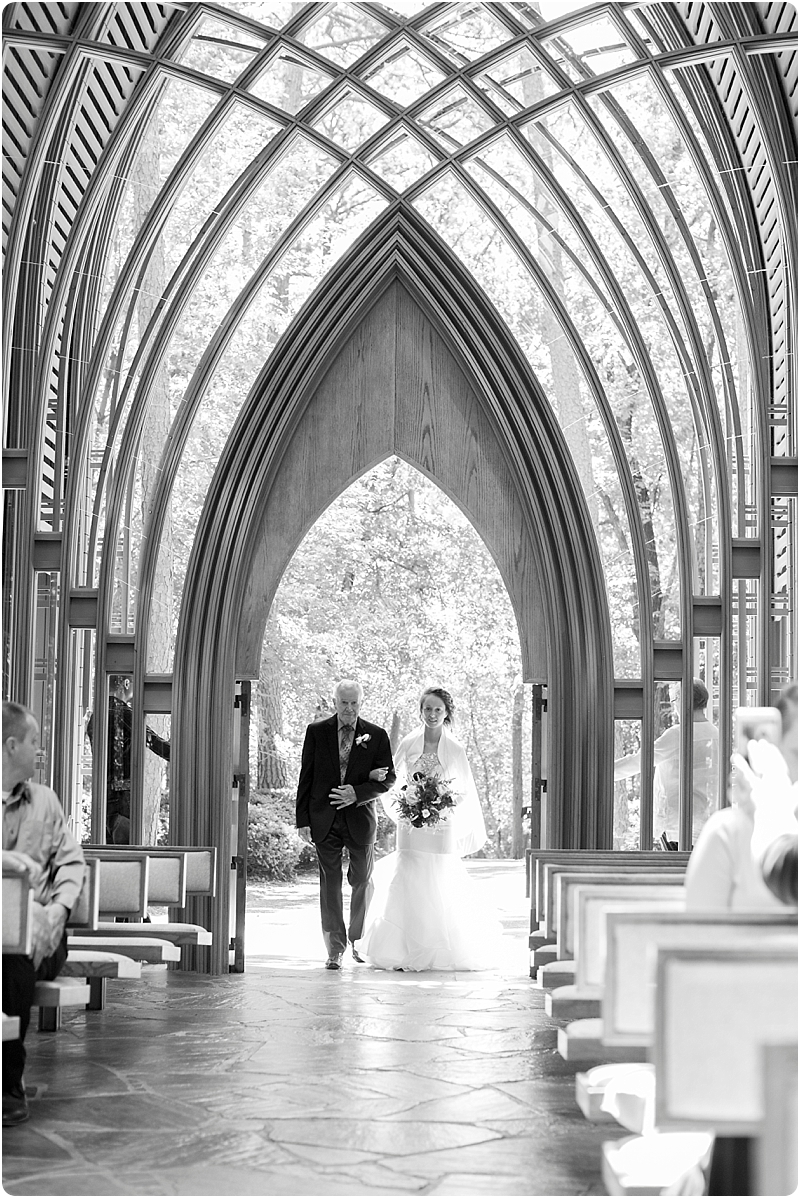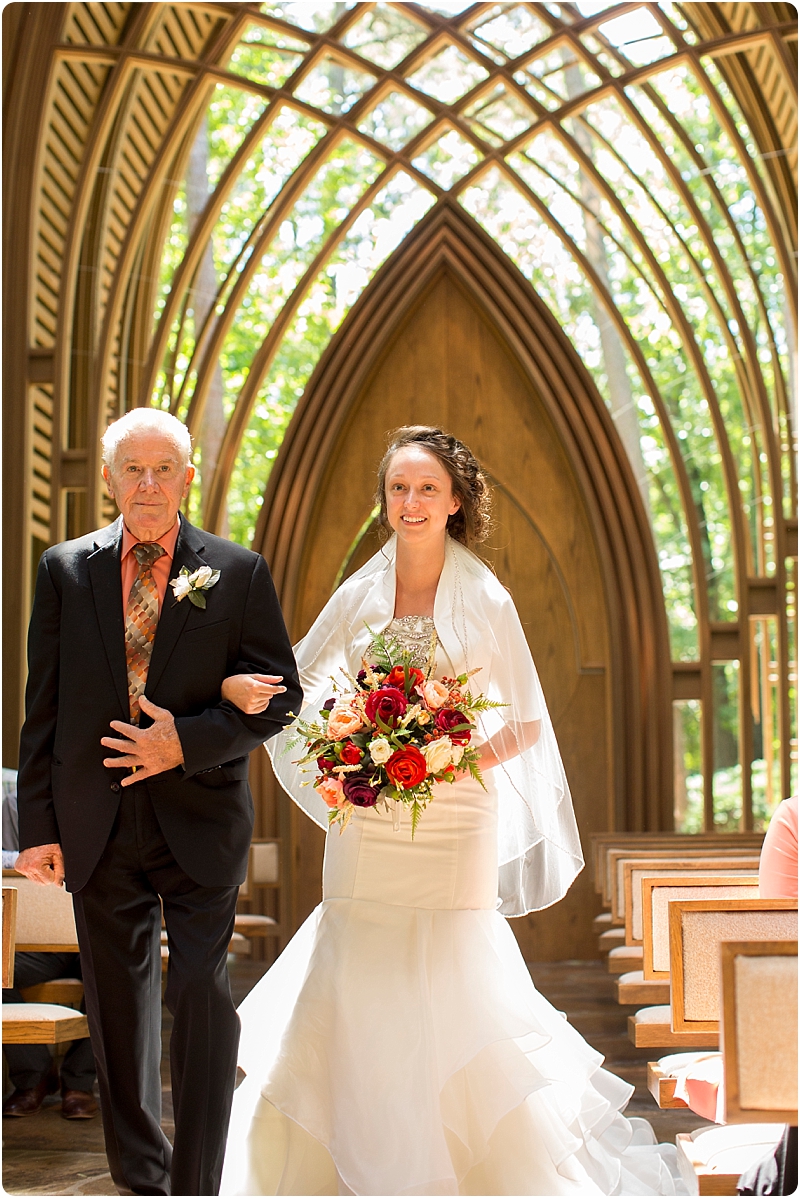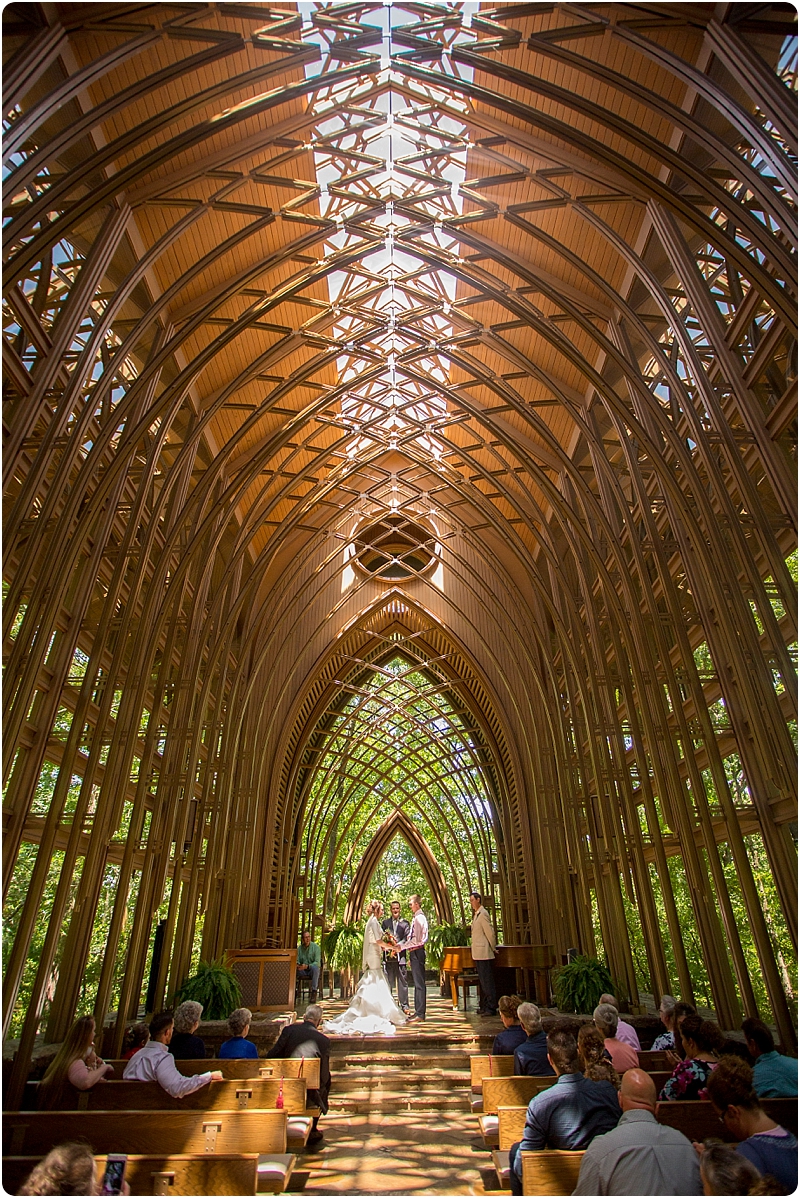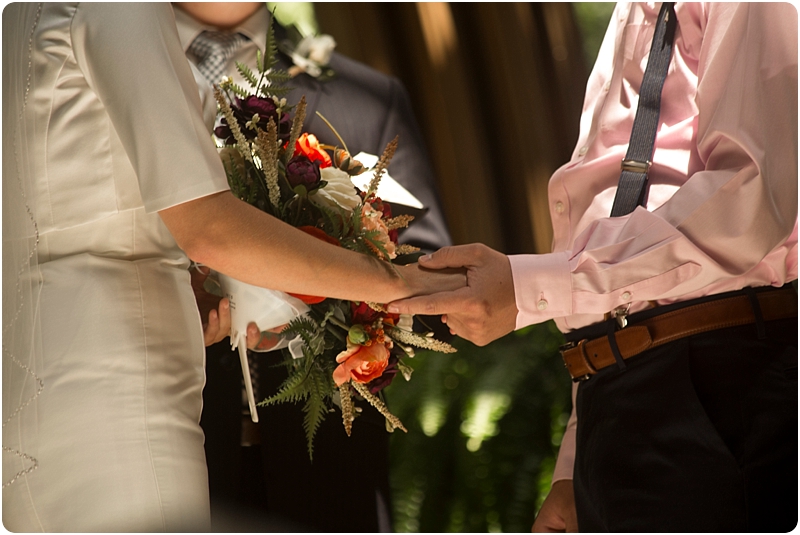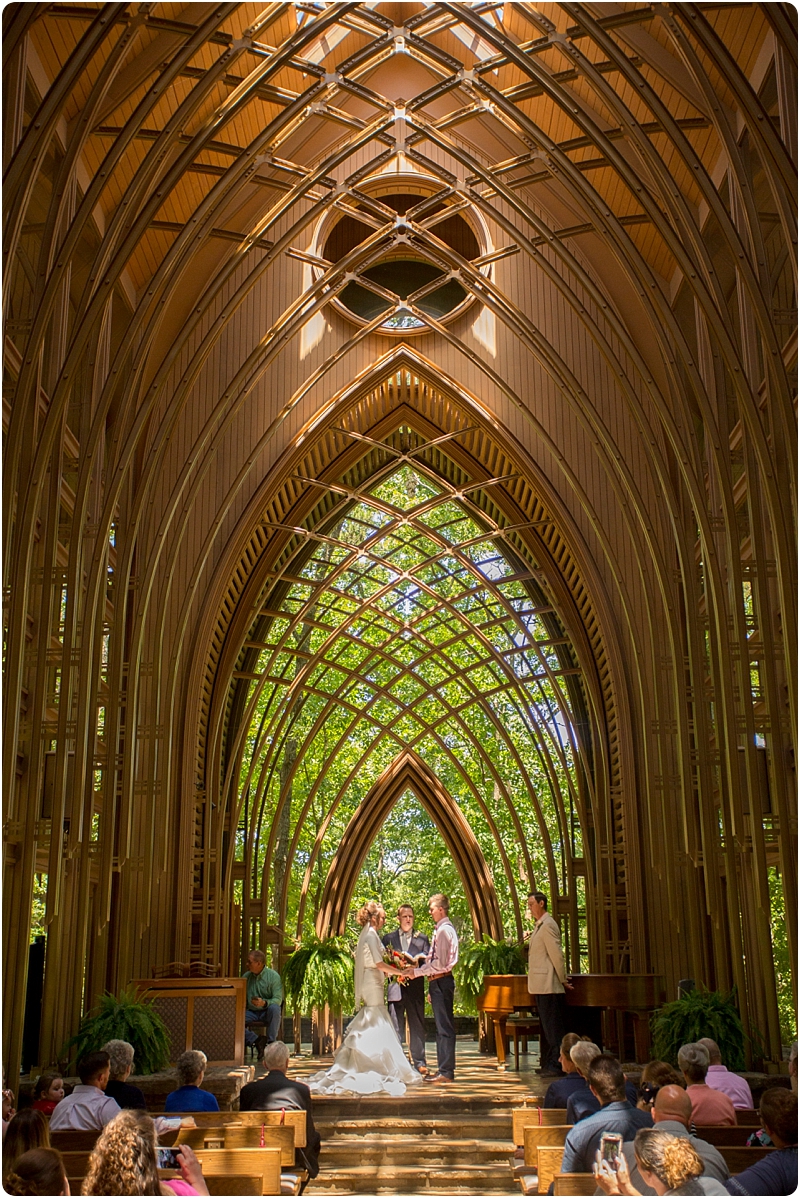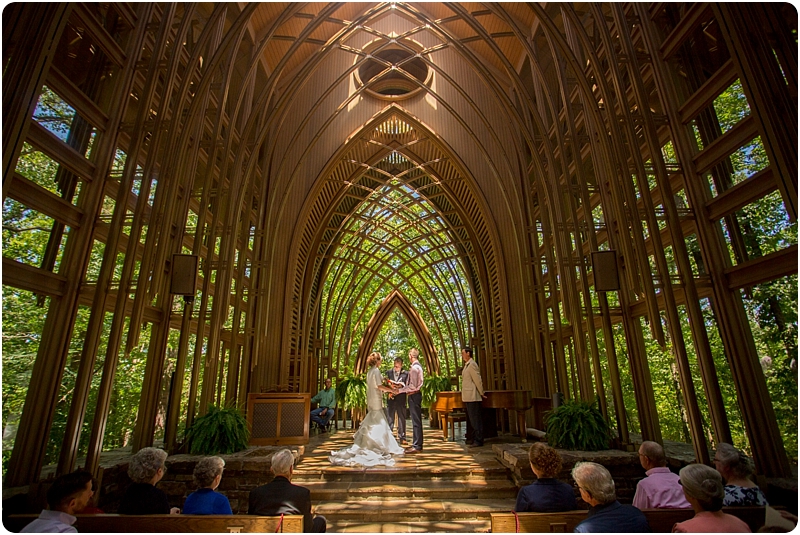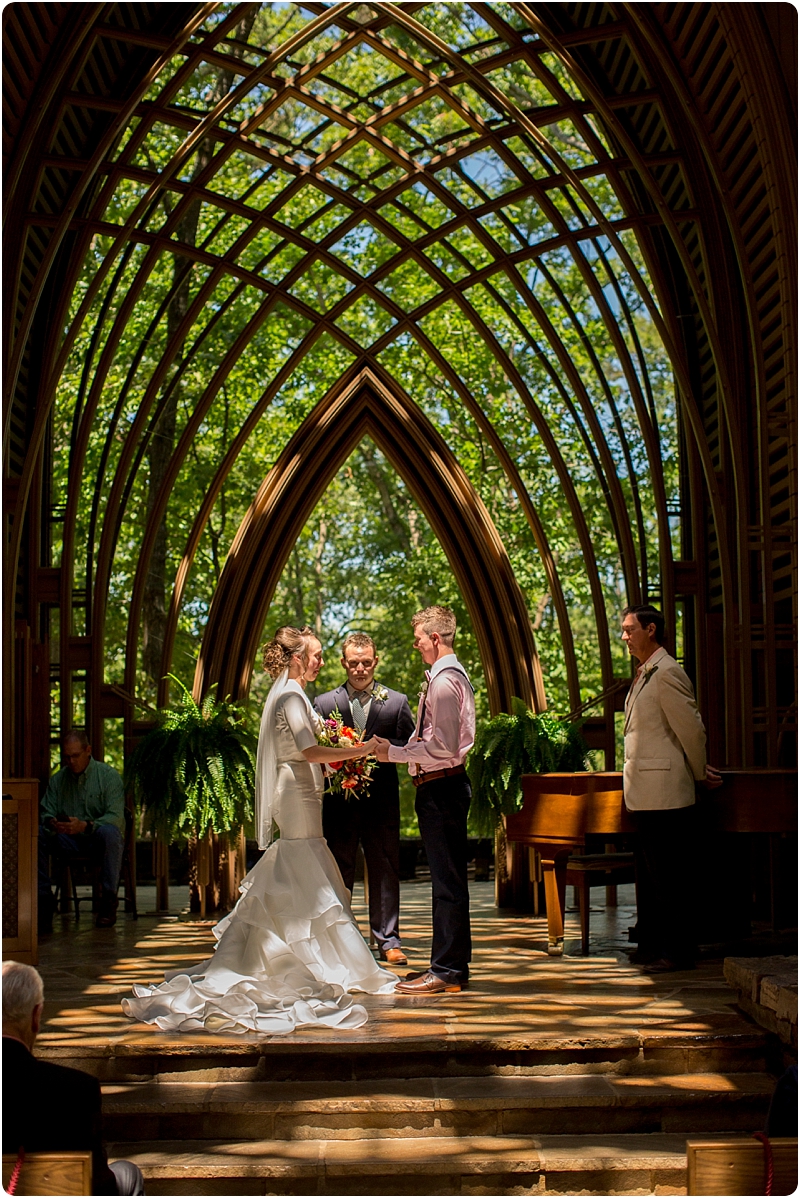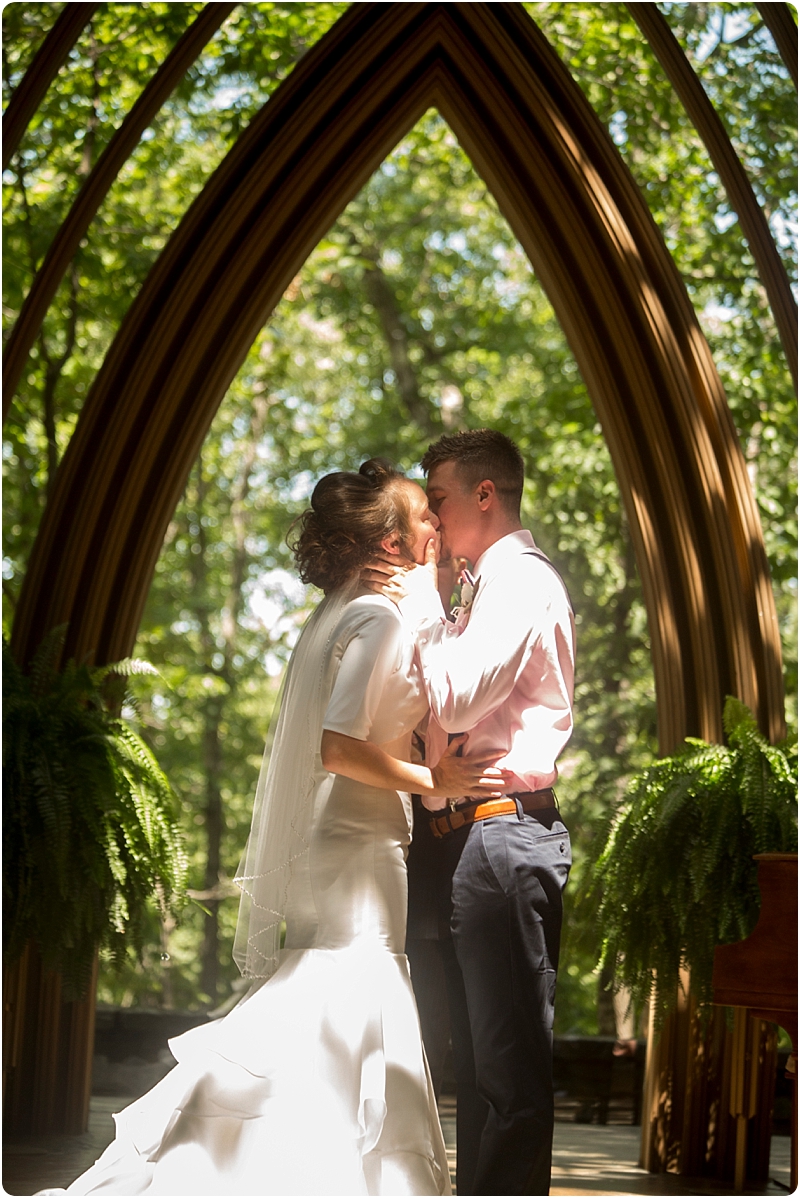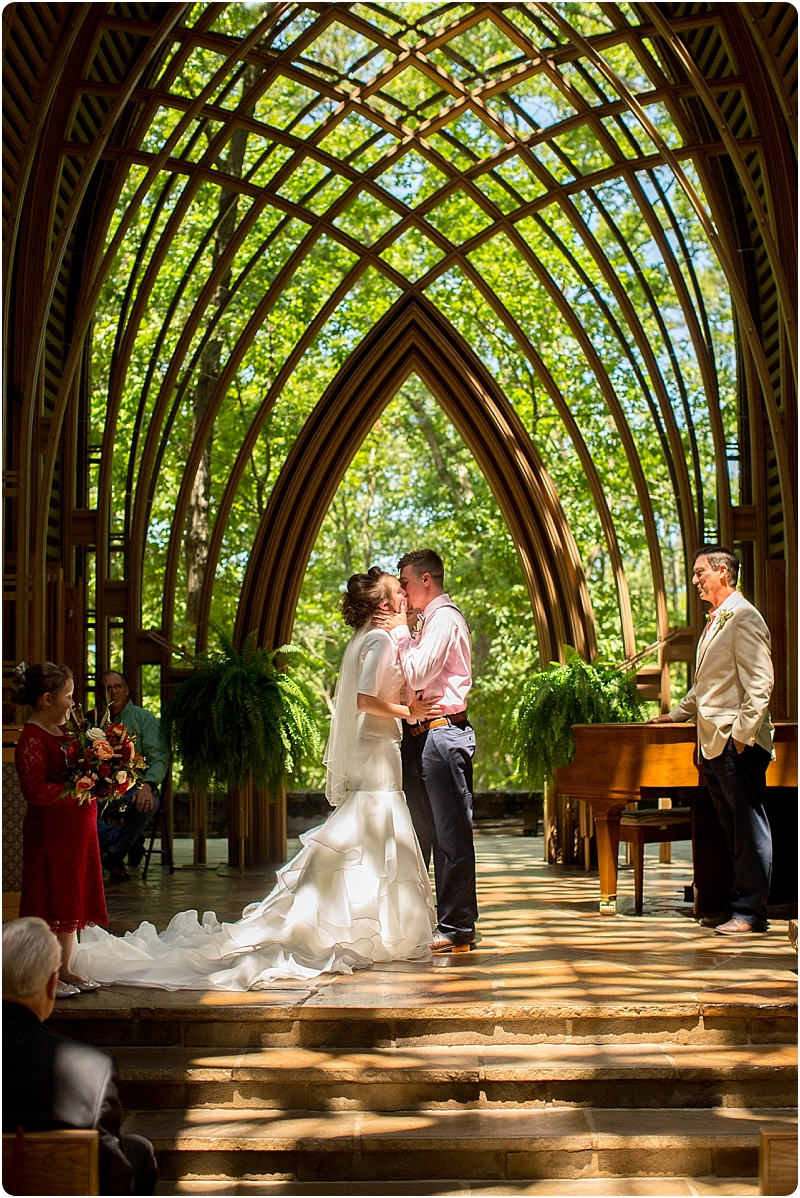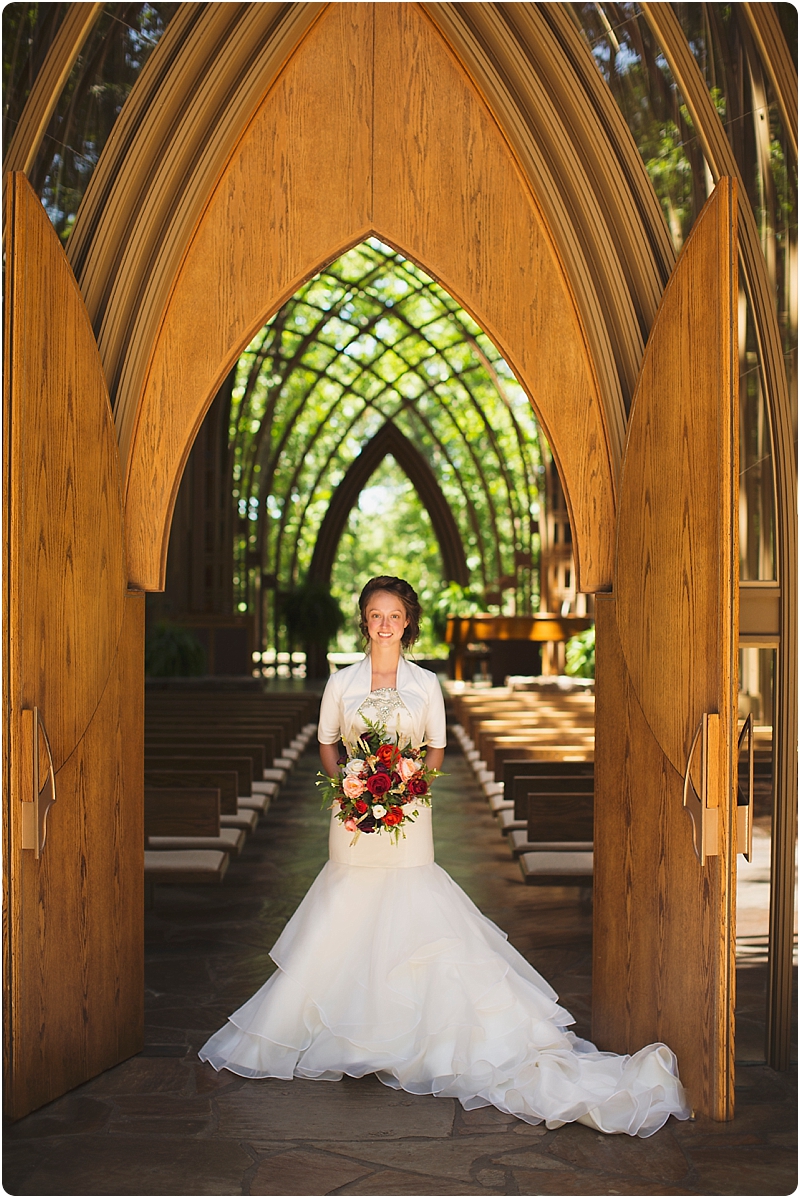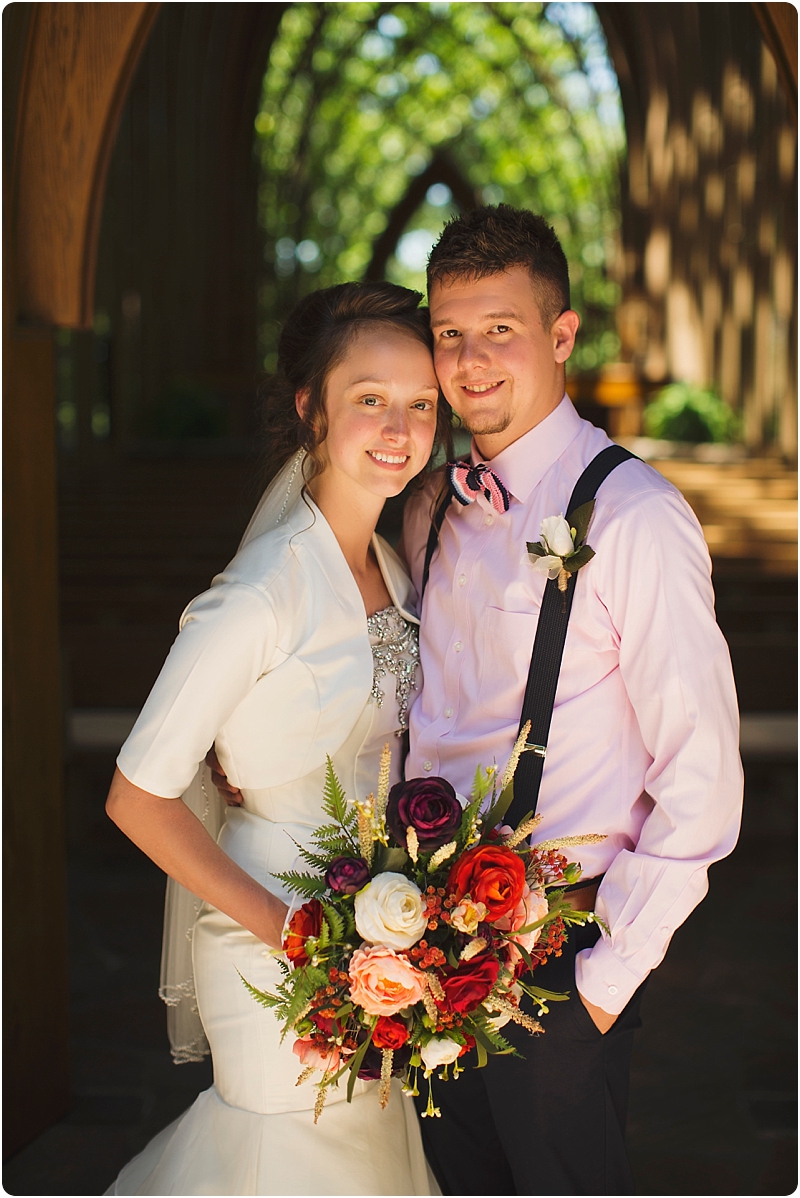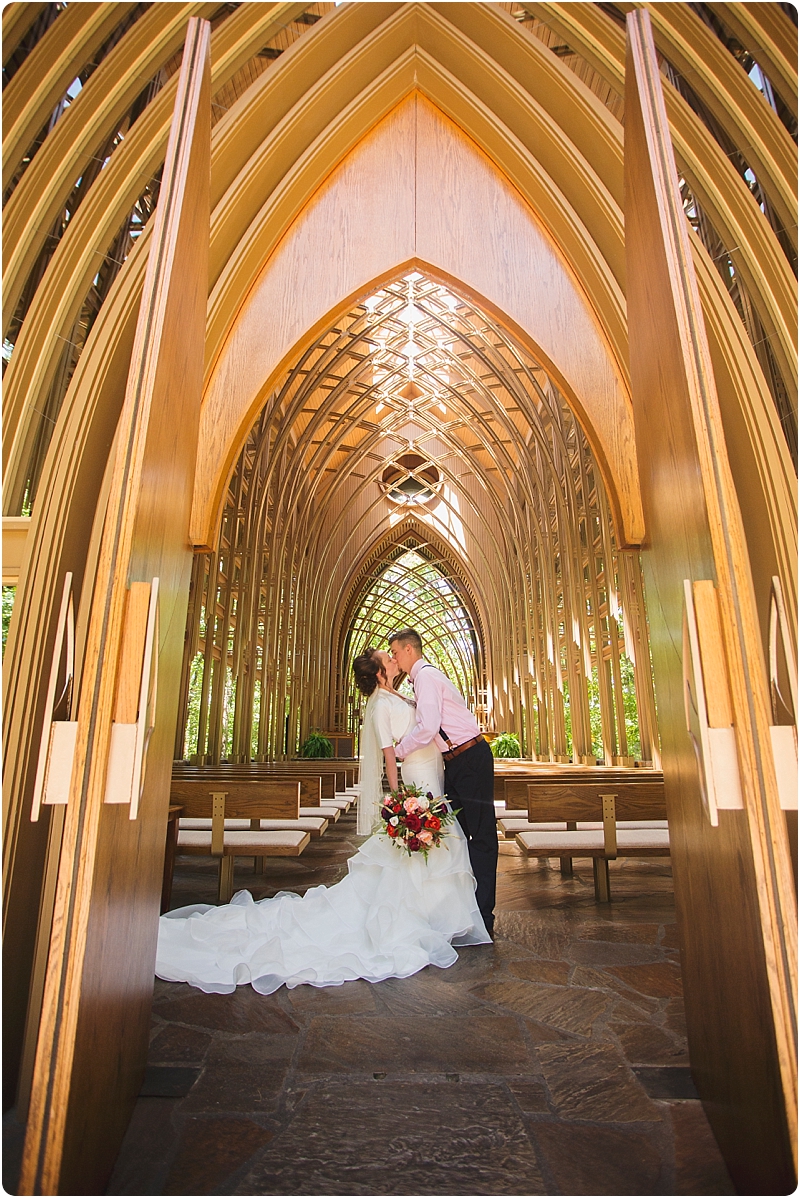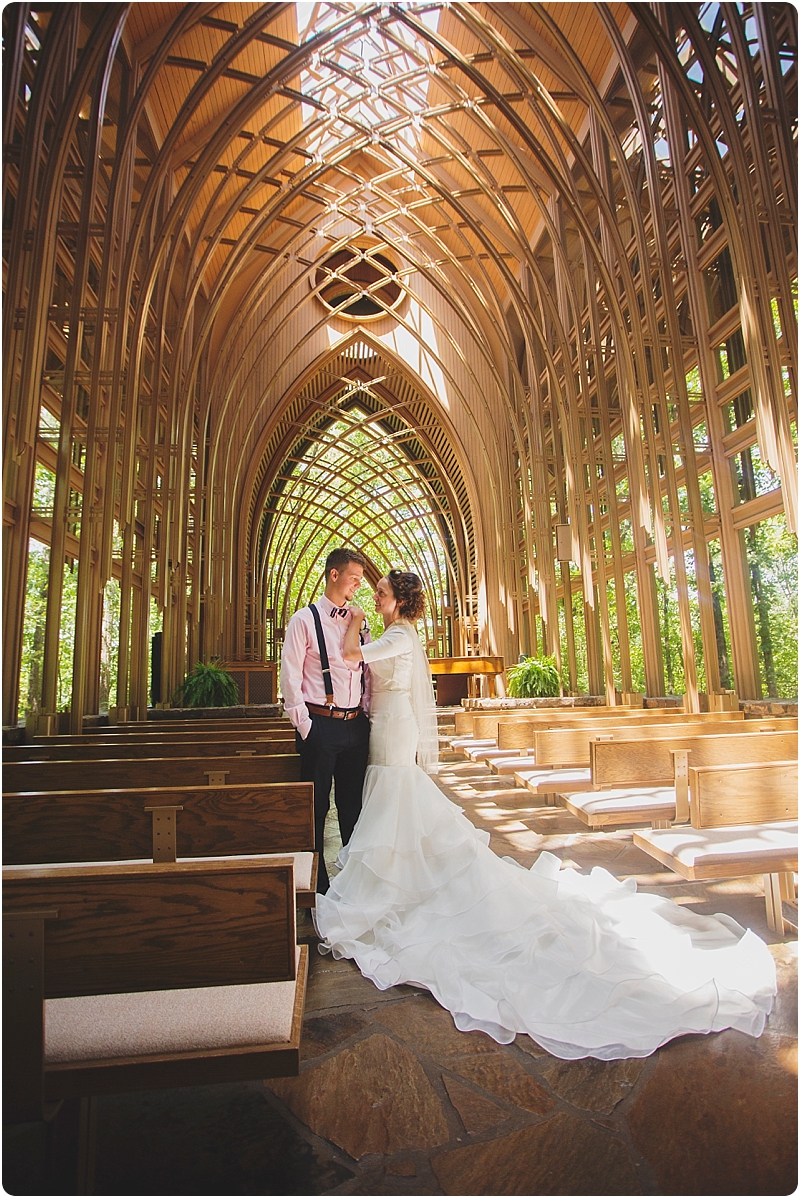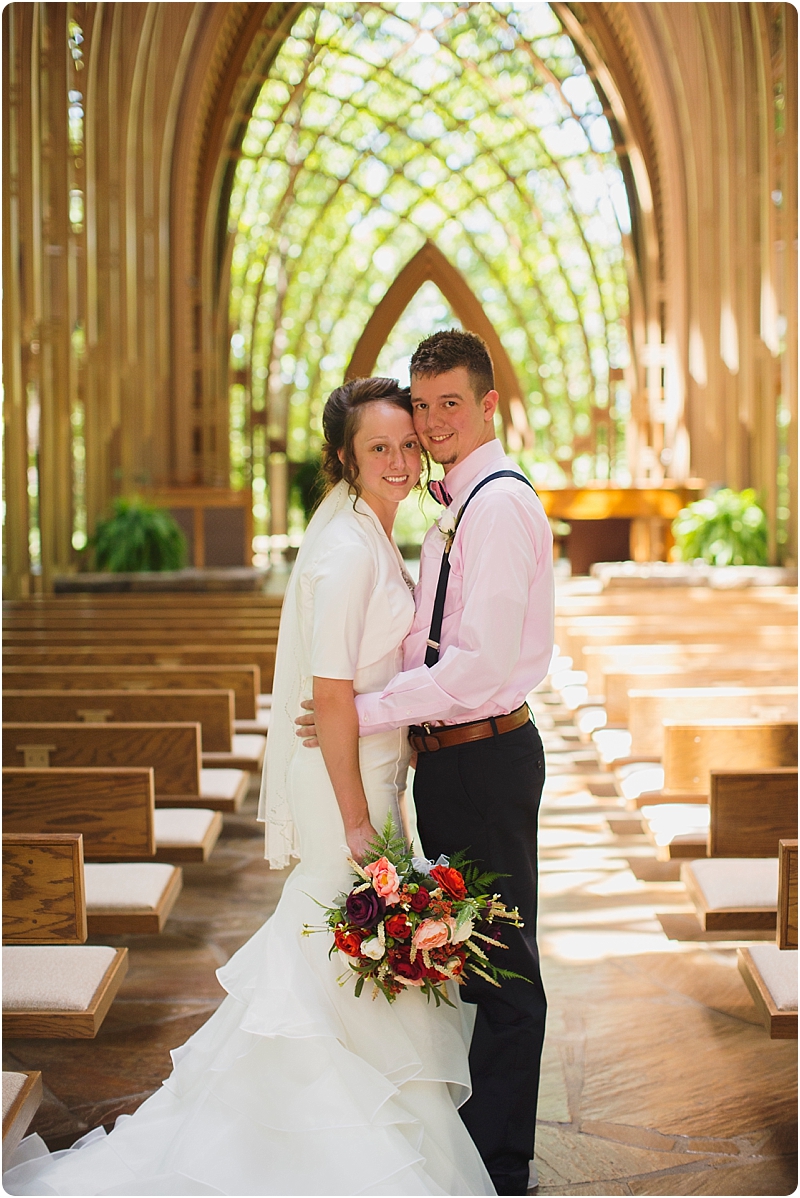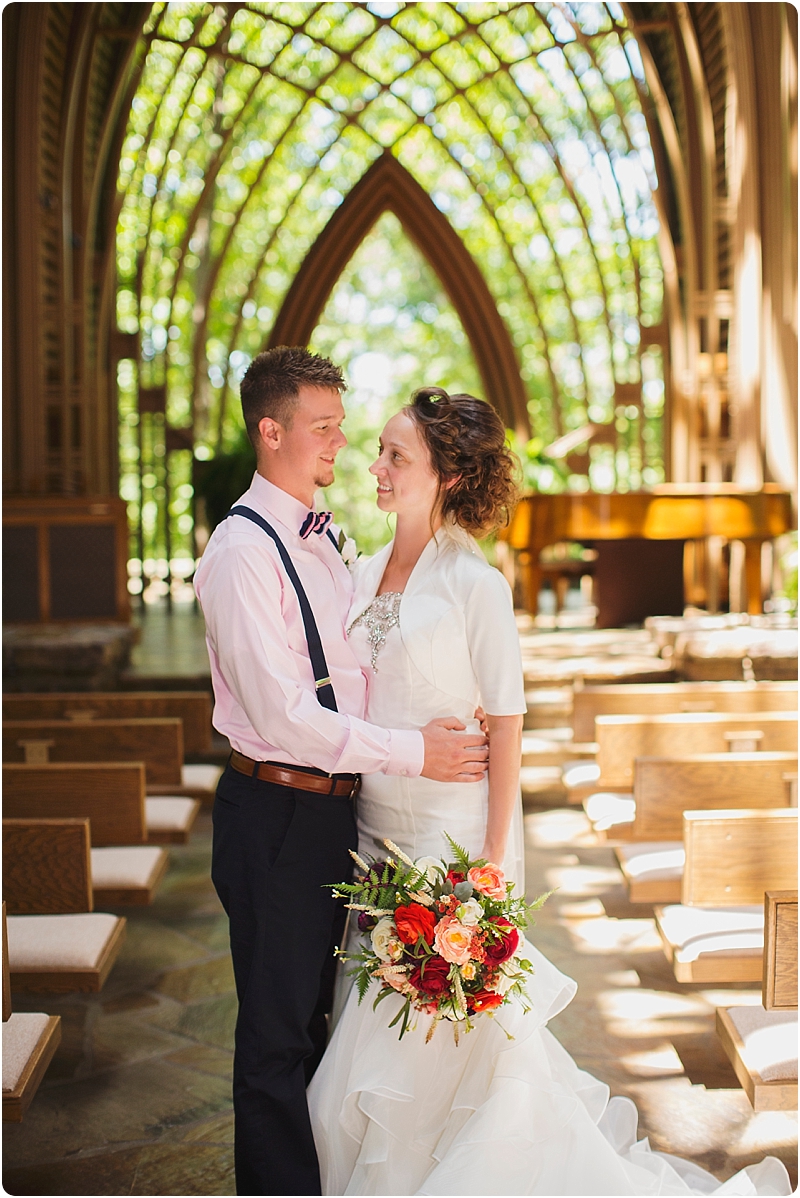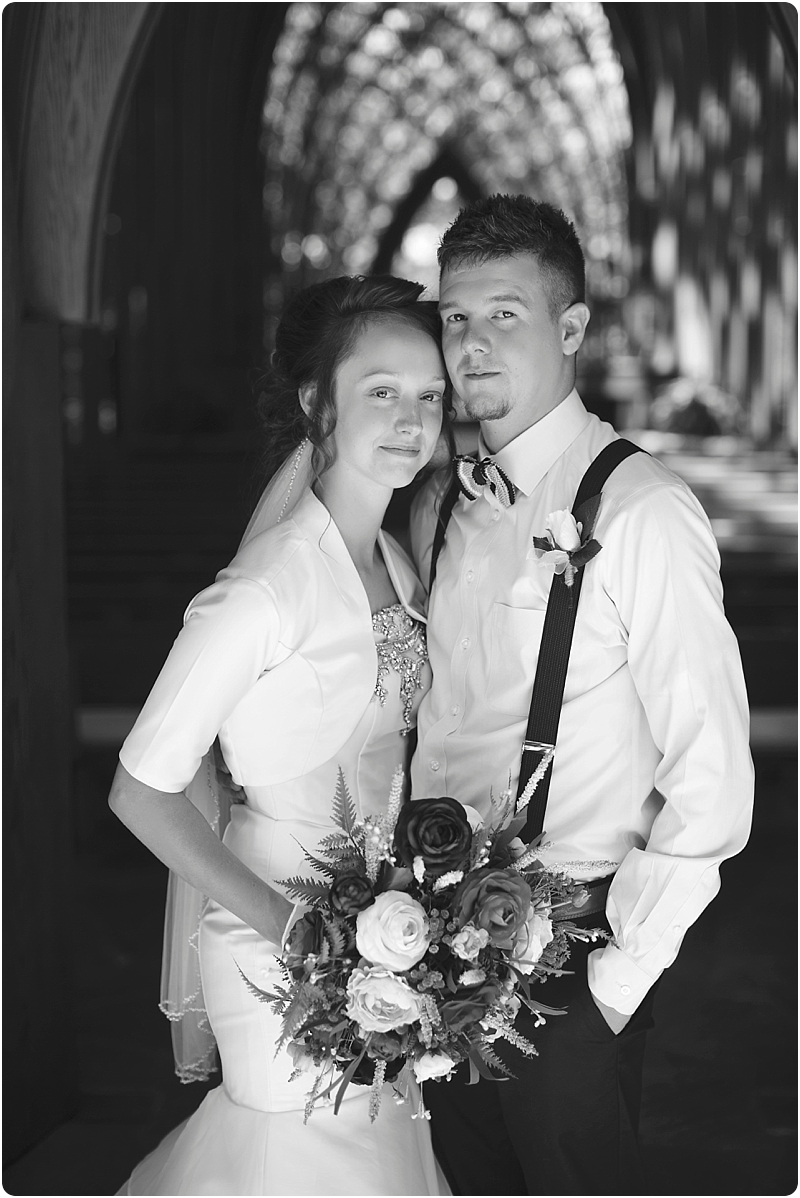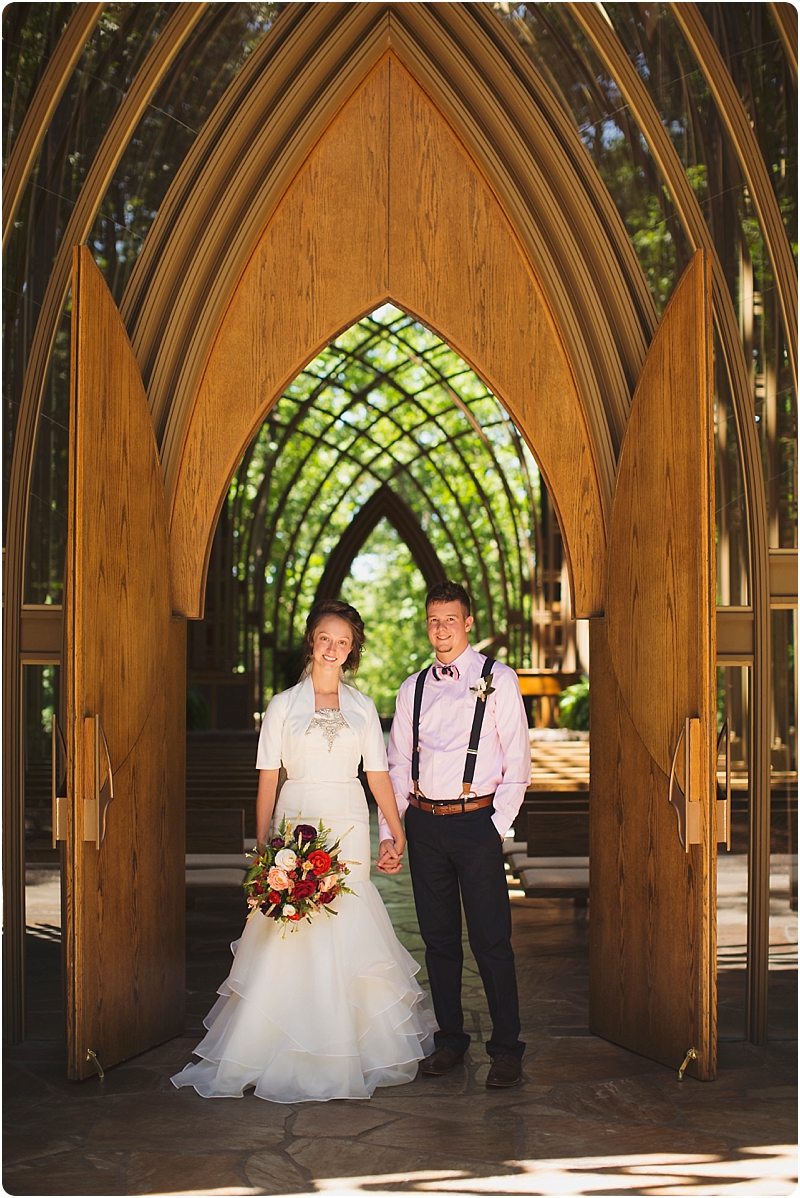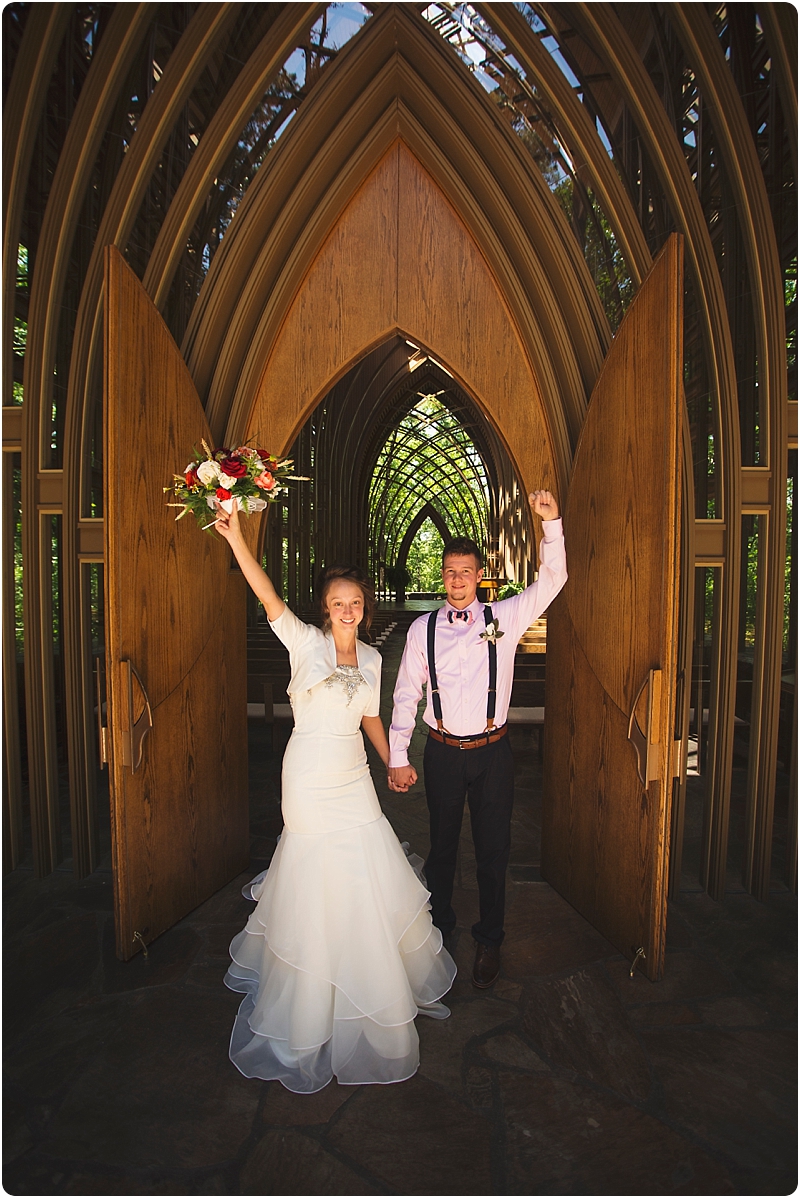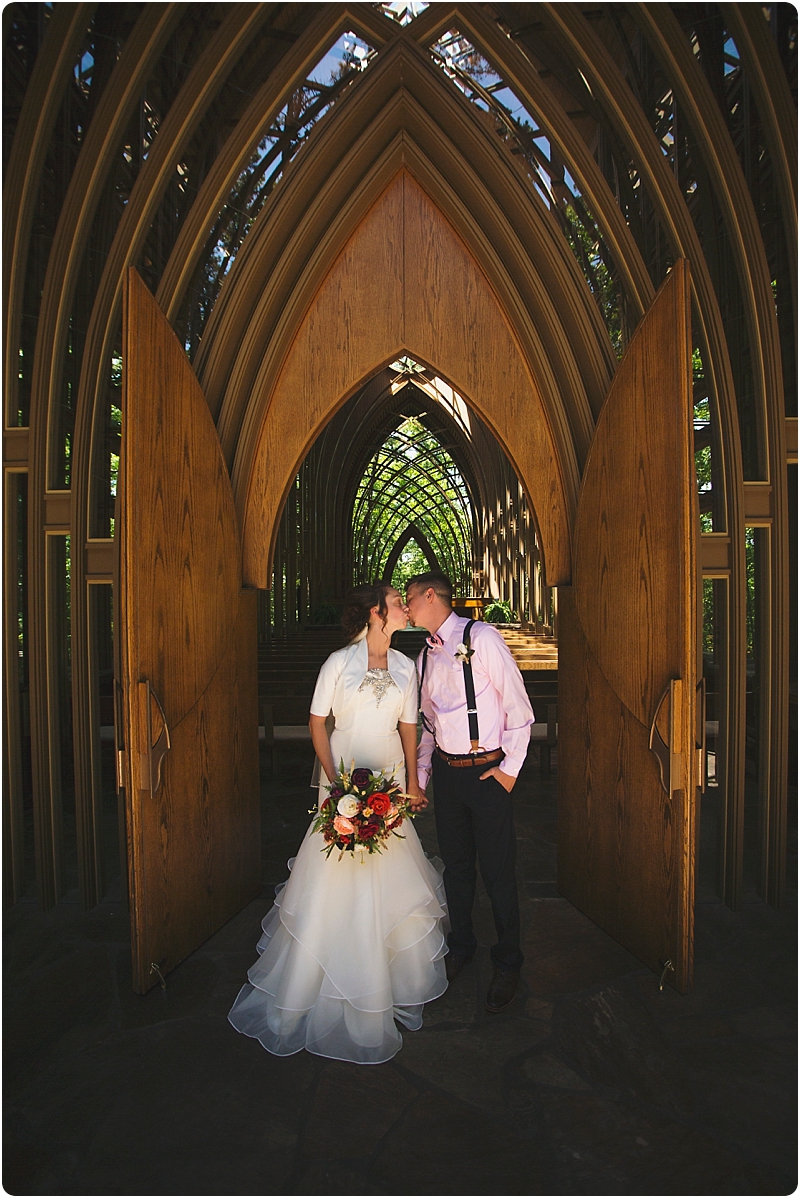 Thanks for stopping by today!  If you didn't see your wedding blogged in 2018 , you might this week!
Have a great day,
Harold and Janie