Hi Friends,
The last week of April, Janie and i had the honor of traveling to Playa Del Carmen, Mexico to capture the Wedding story of Diana and Sampson.  This amazing wedding was at the Hilton Playa Del Carmen.   It was absolutely gorgeous and the staff was amazing.  Janie and I enjoyed hanging with our friends, making memories, eating amazing food and sleeping in without any kiddos.  It was an amazingly beautiful wedding and here's our favorites…….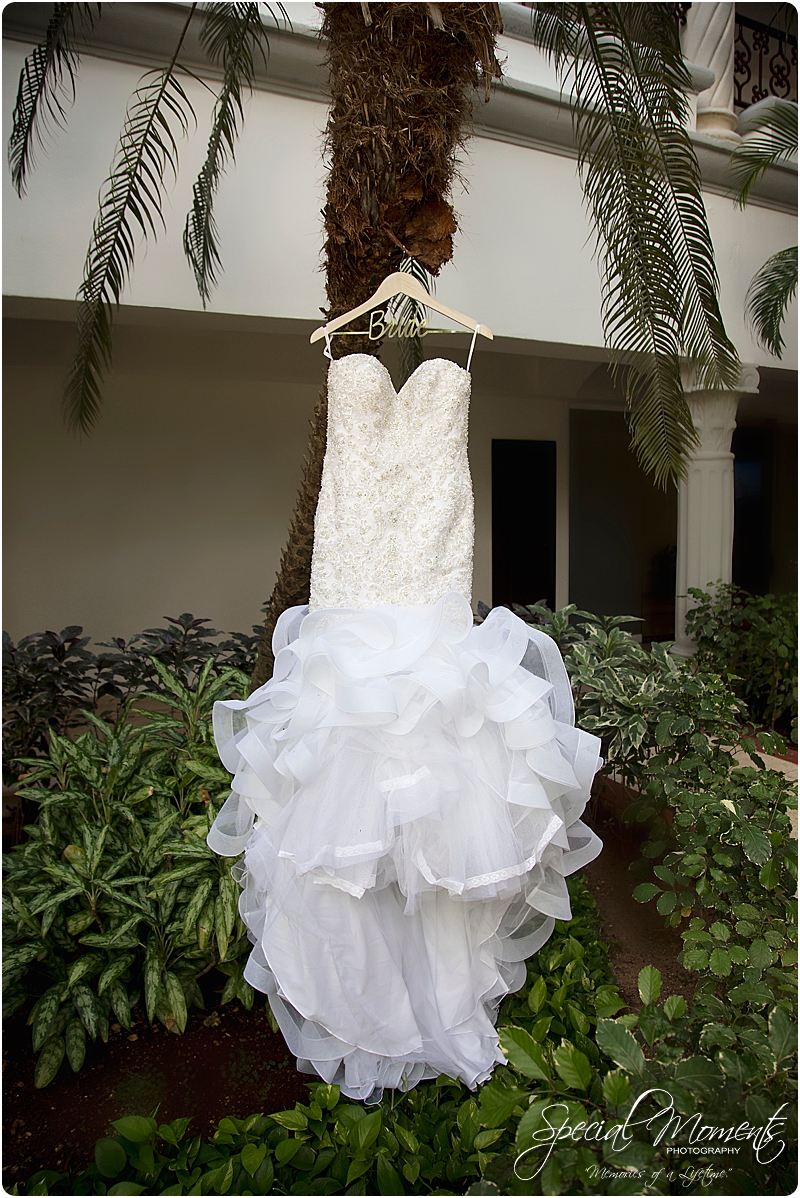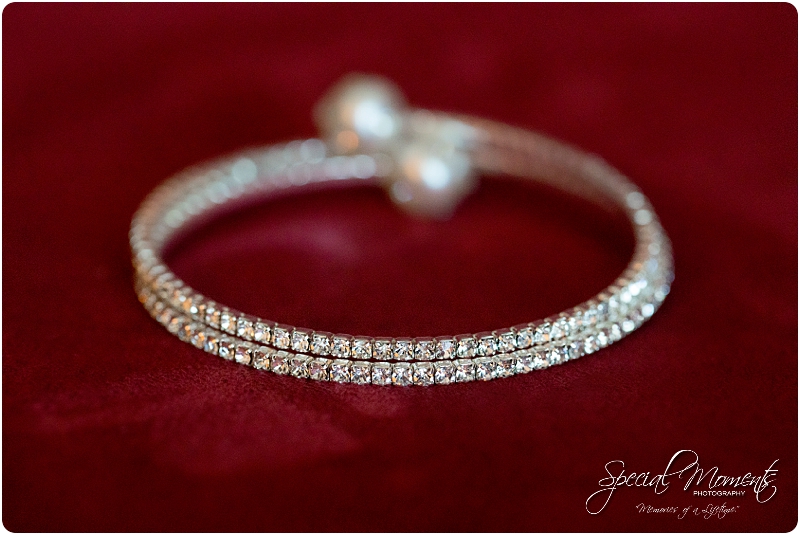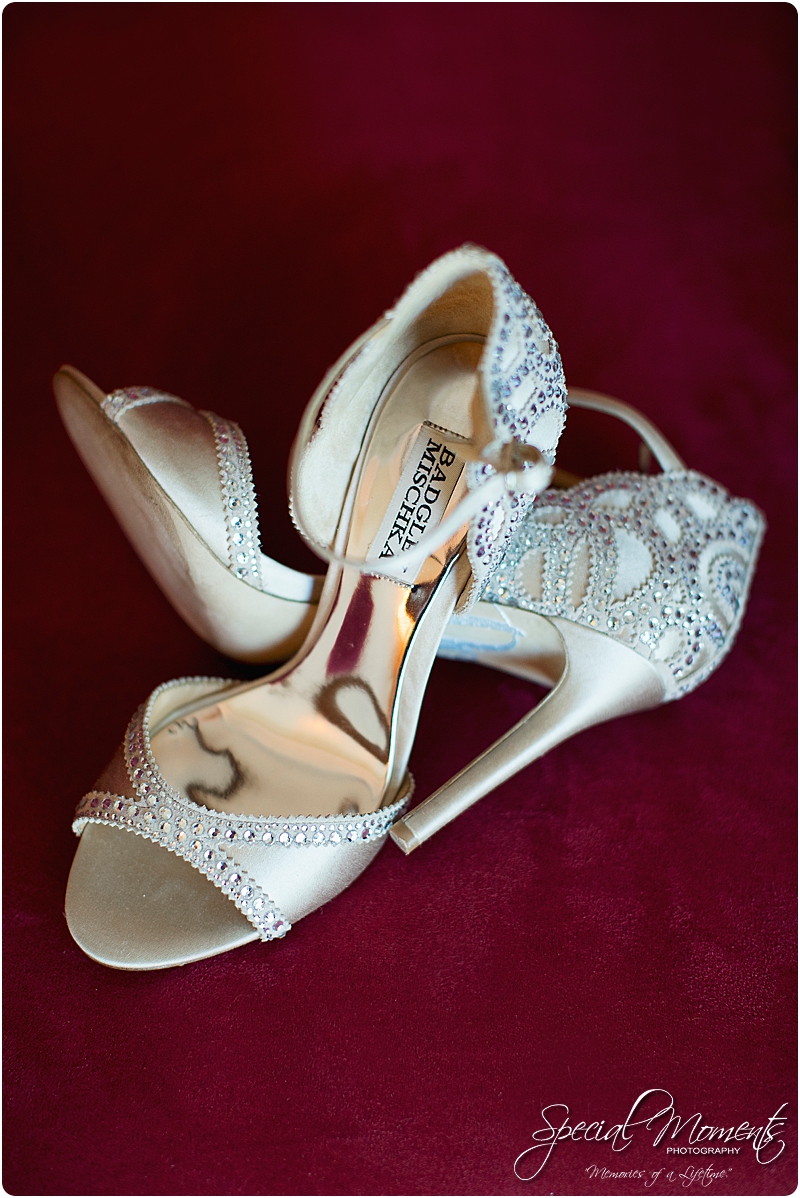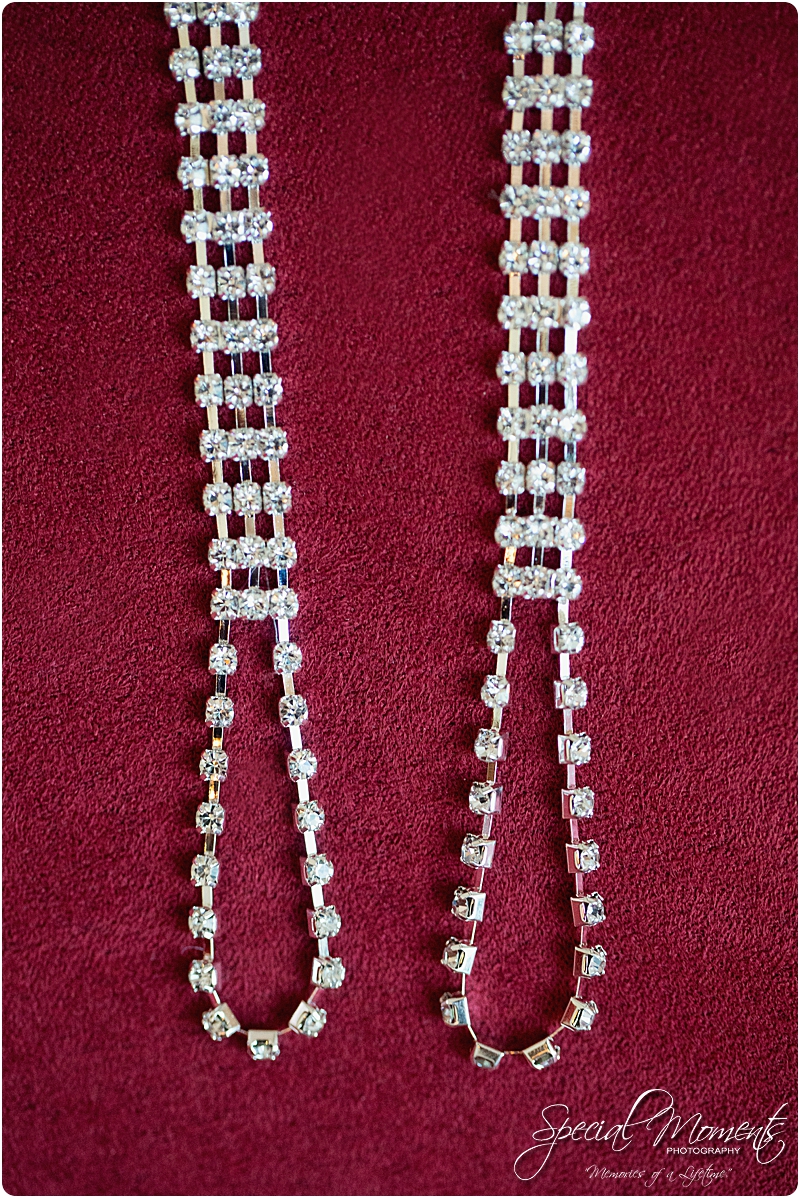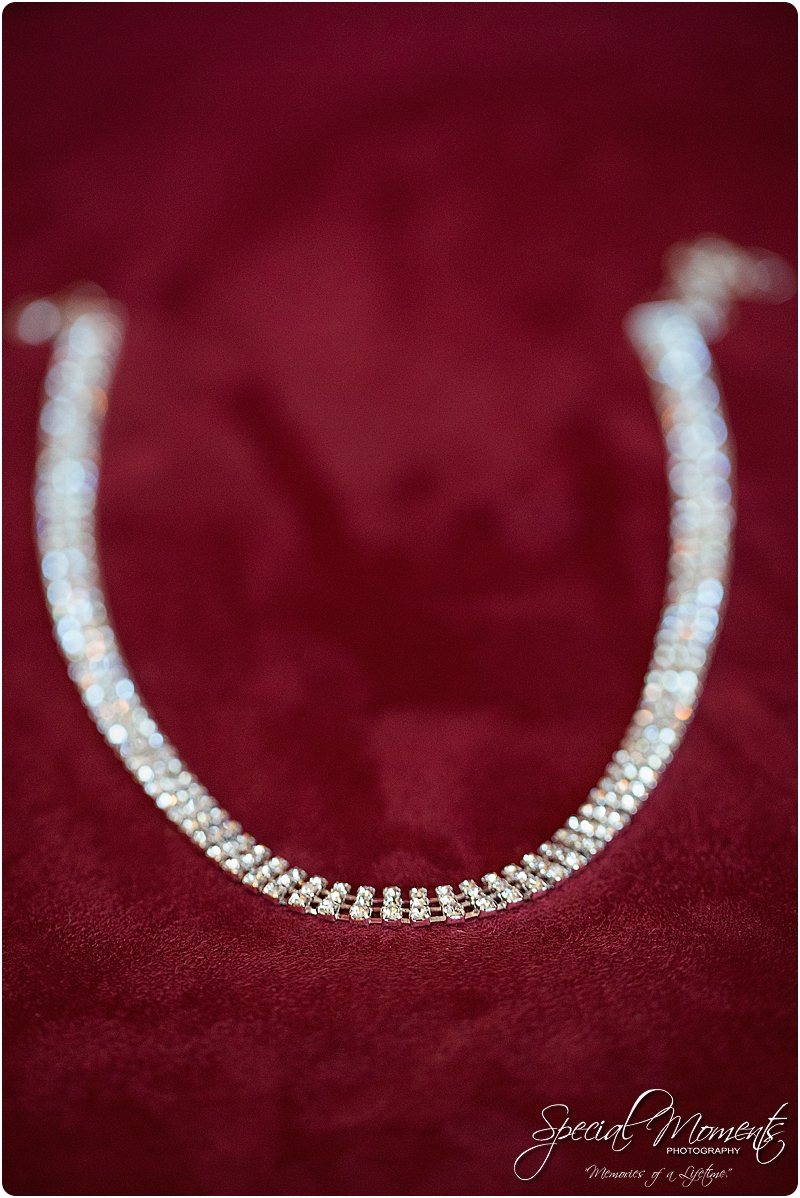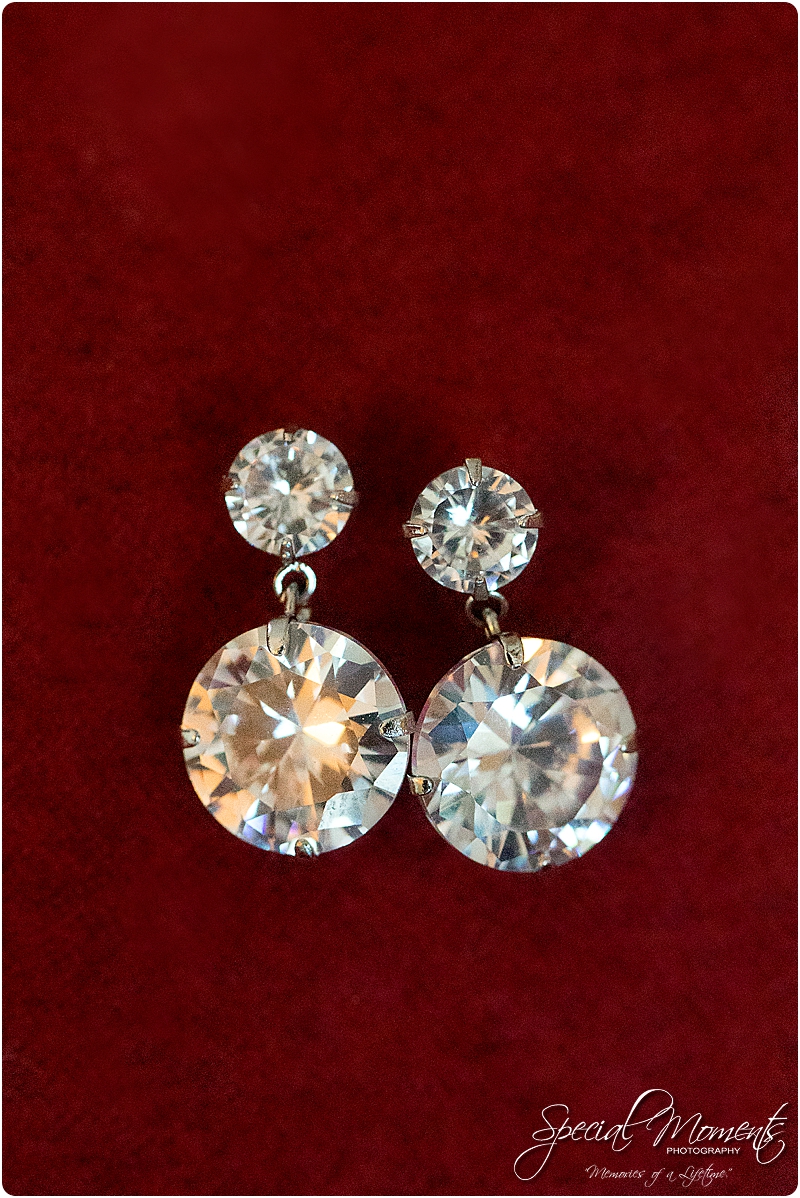 Diana and her amazing friends and family getting ready……..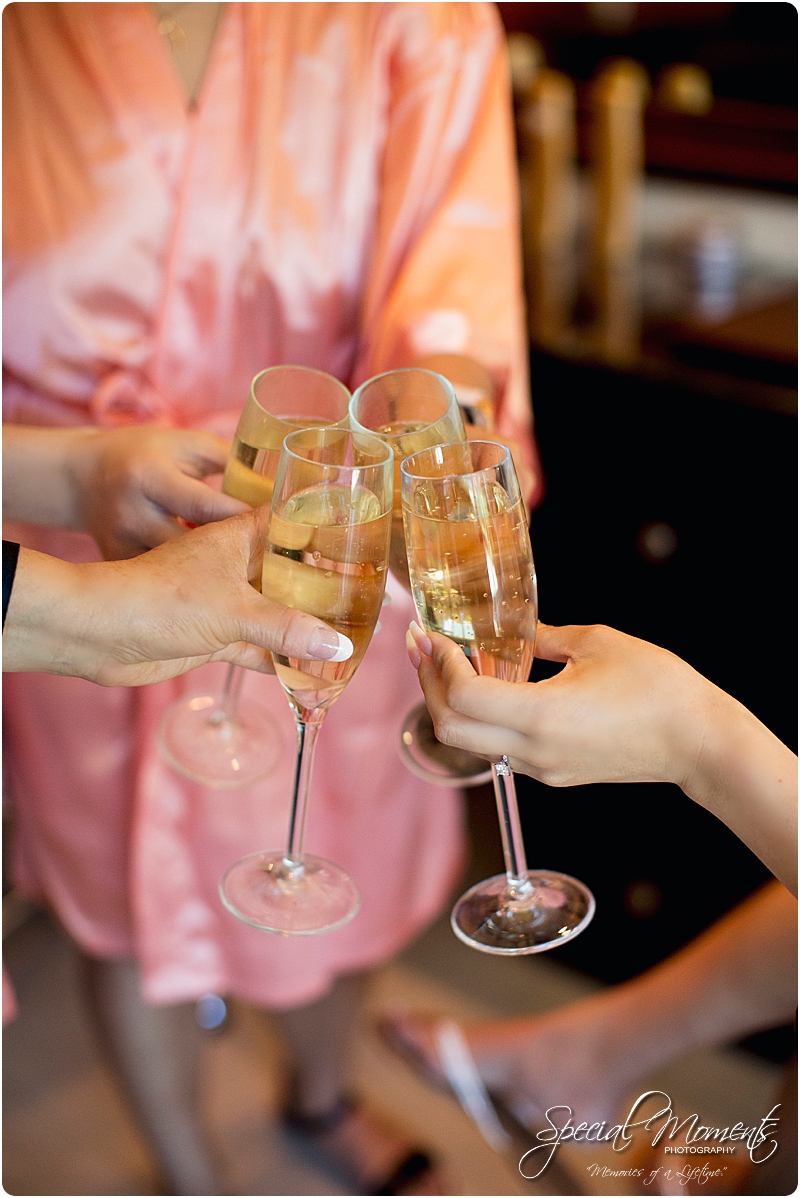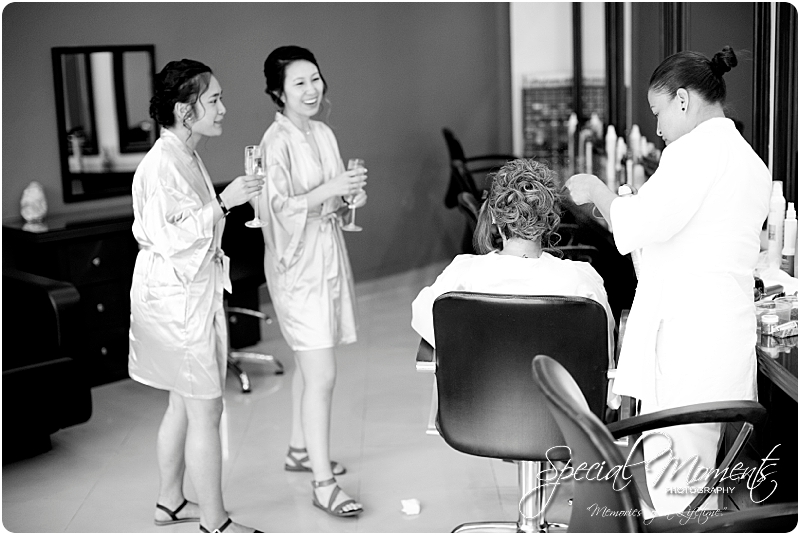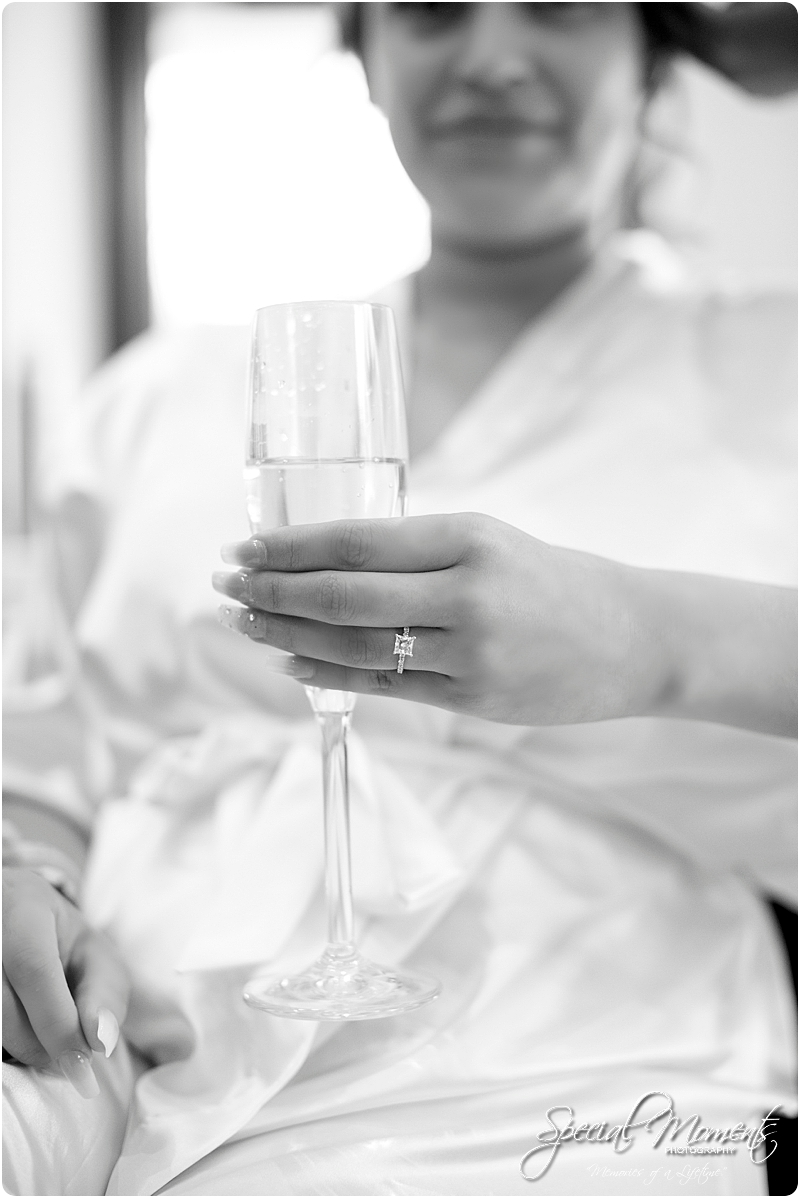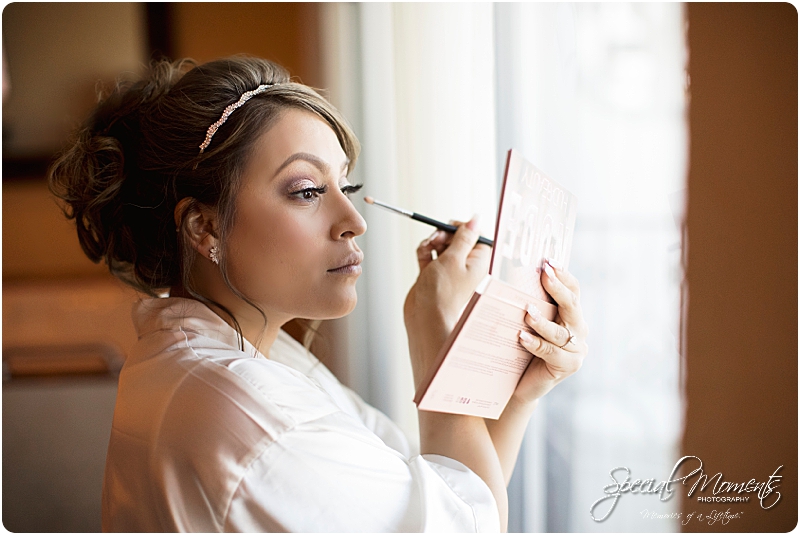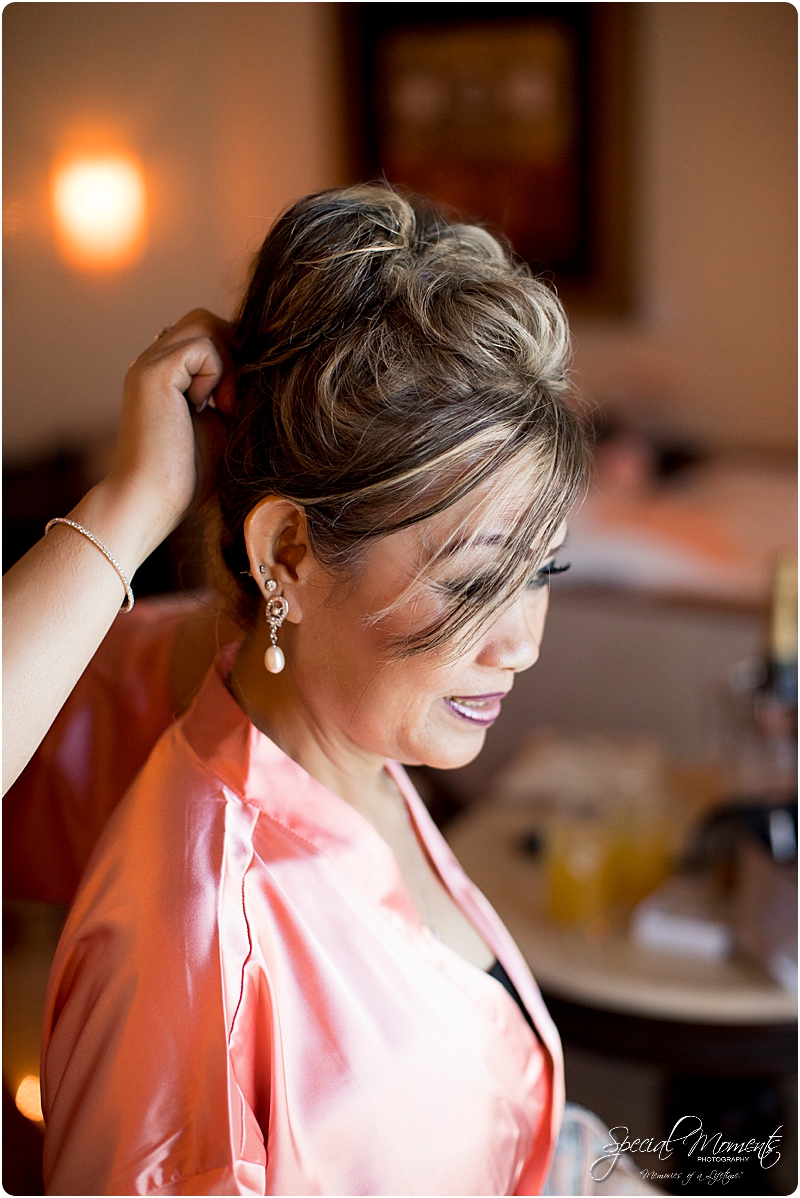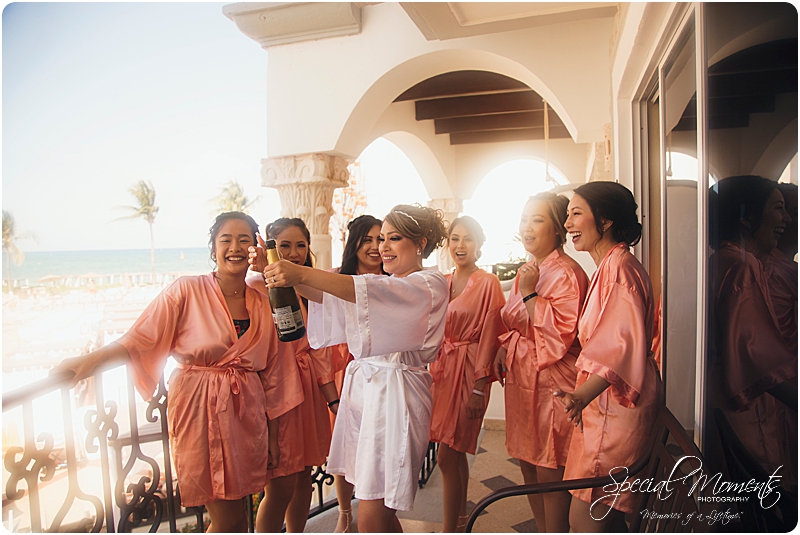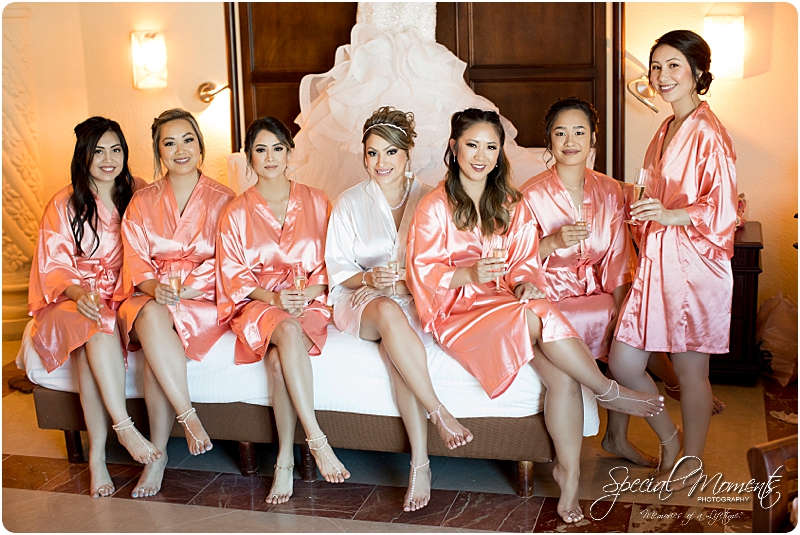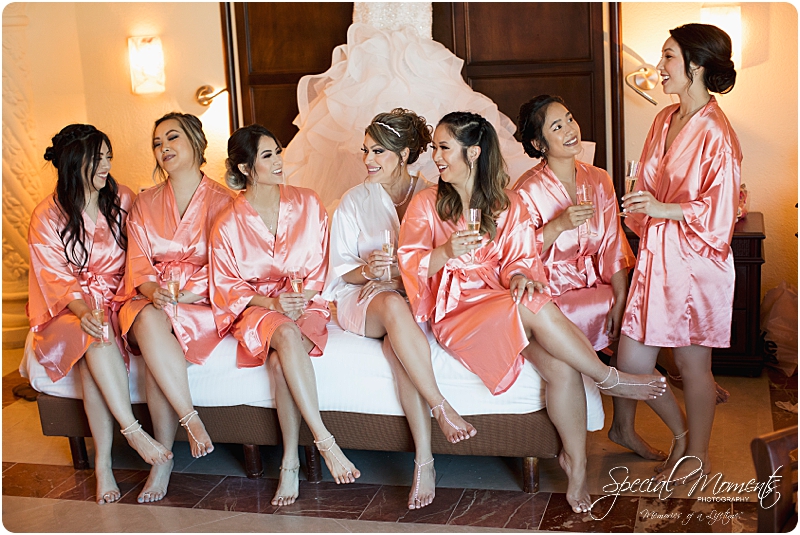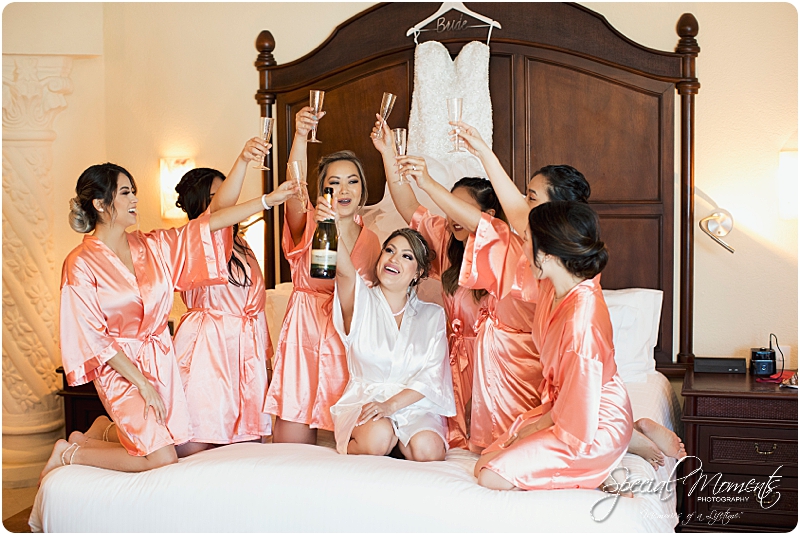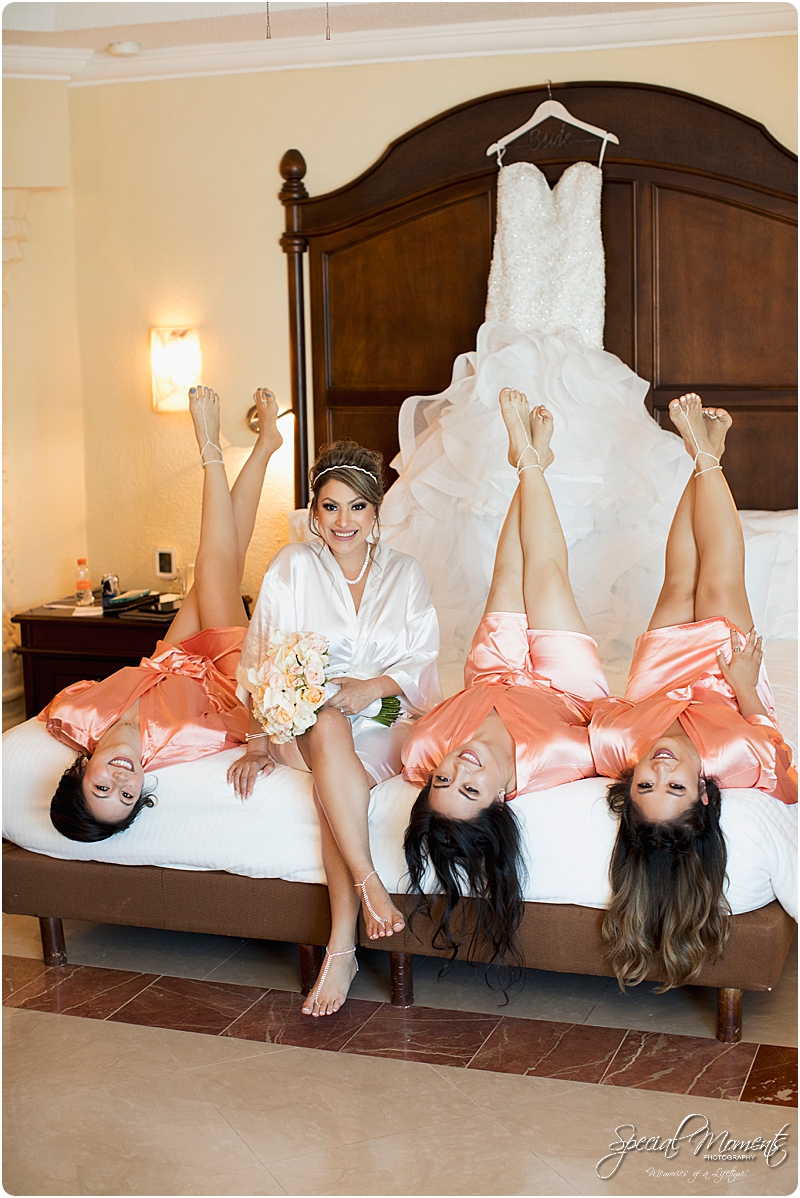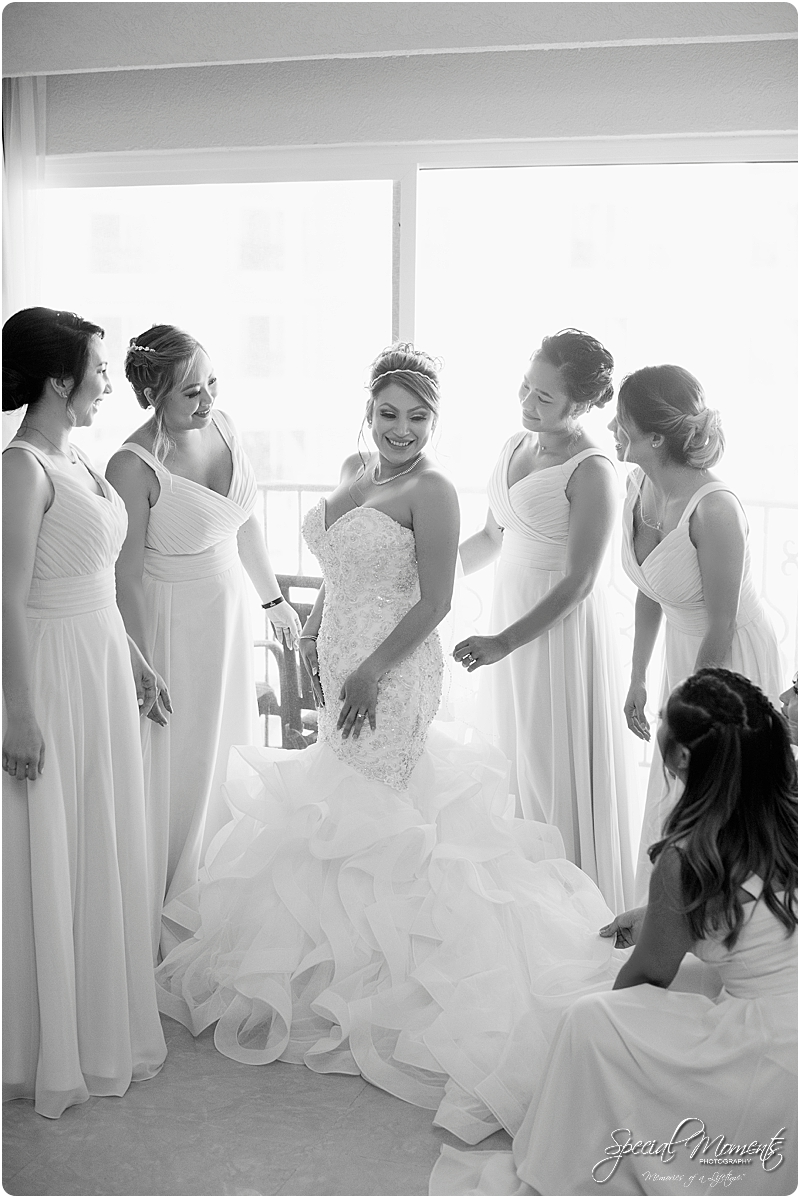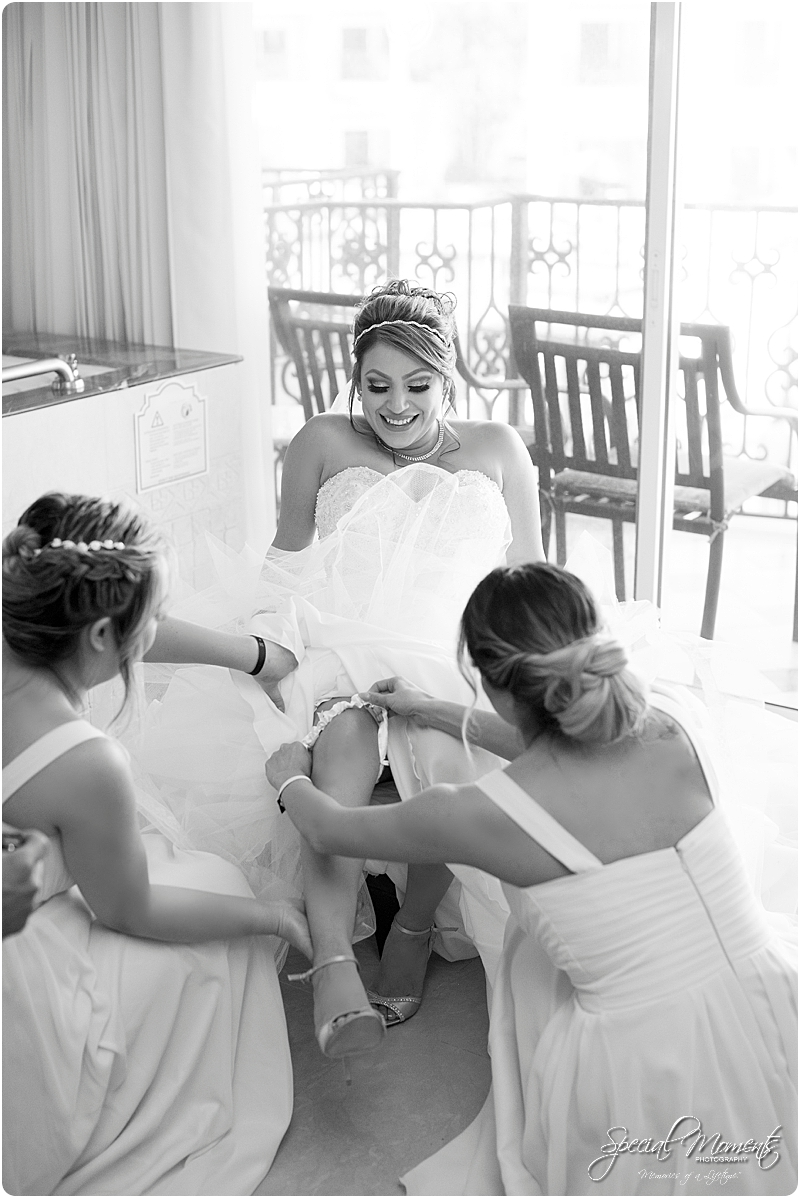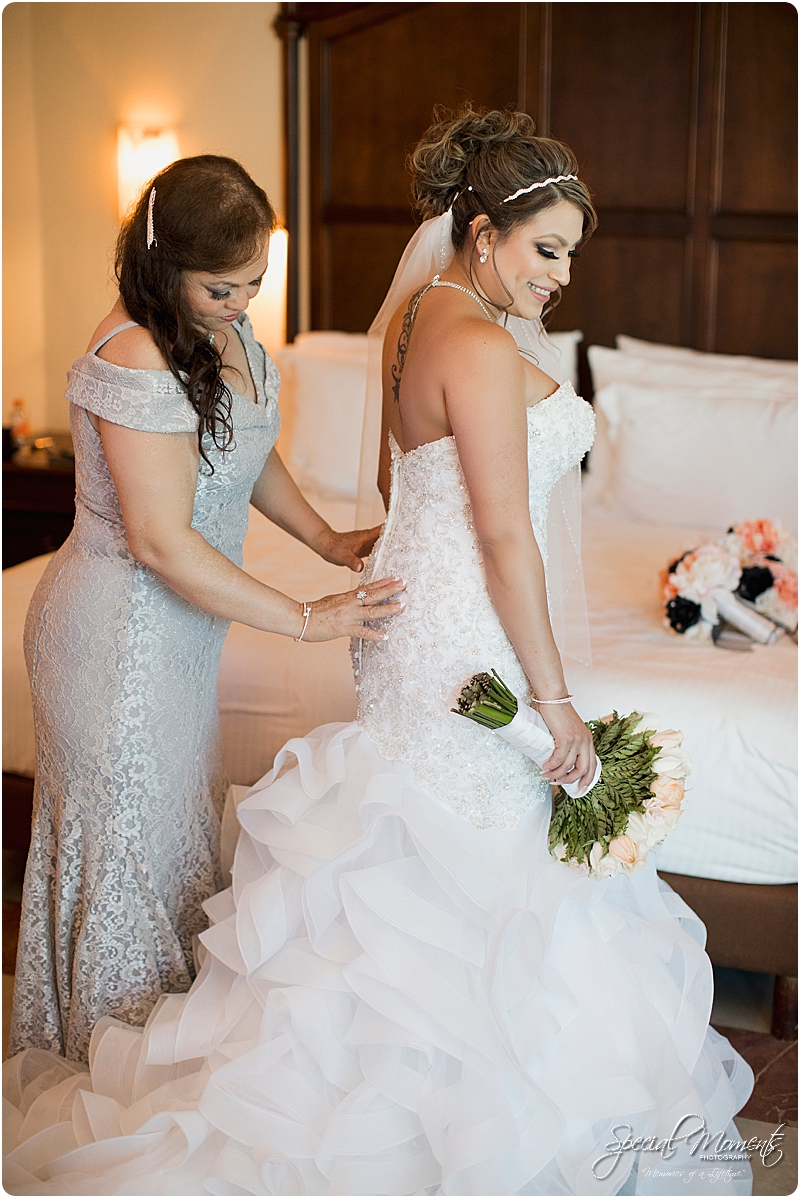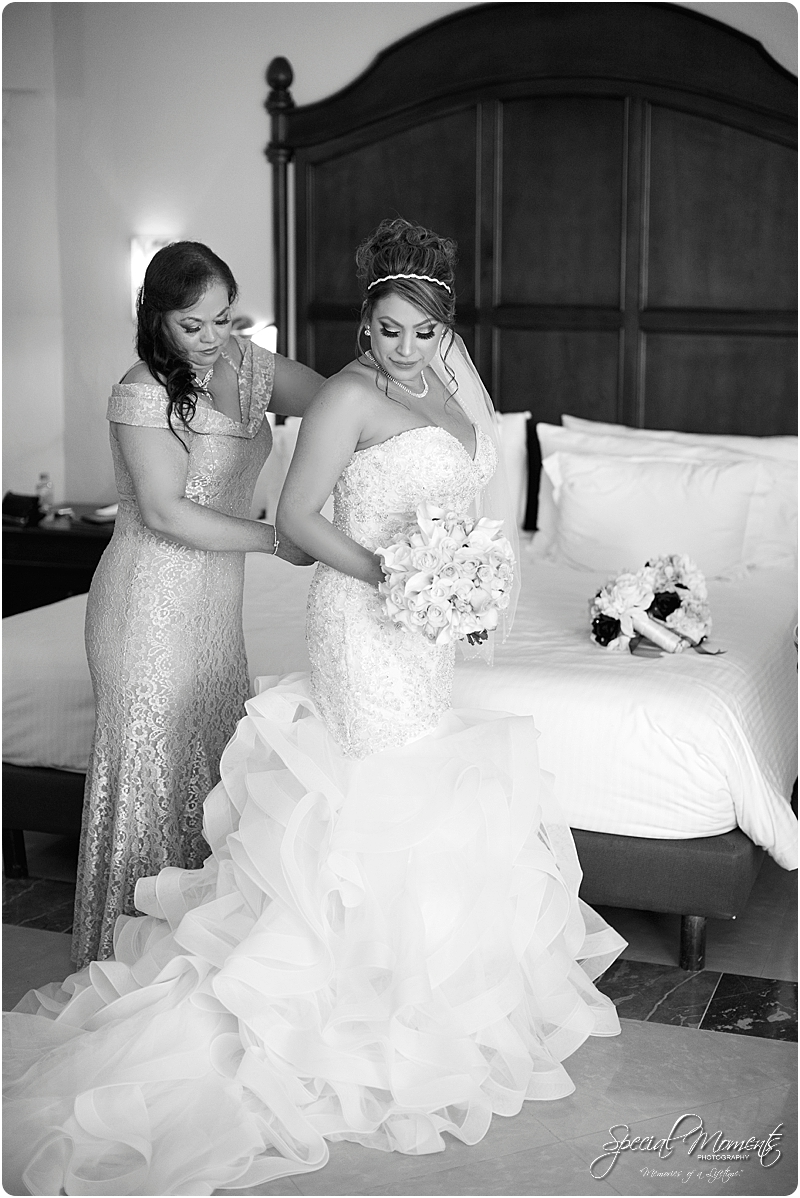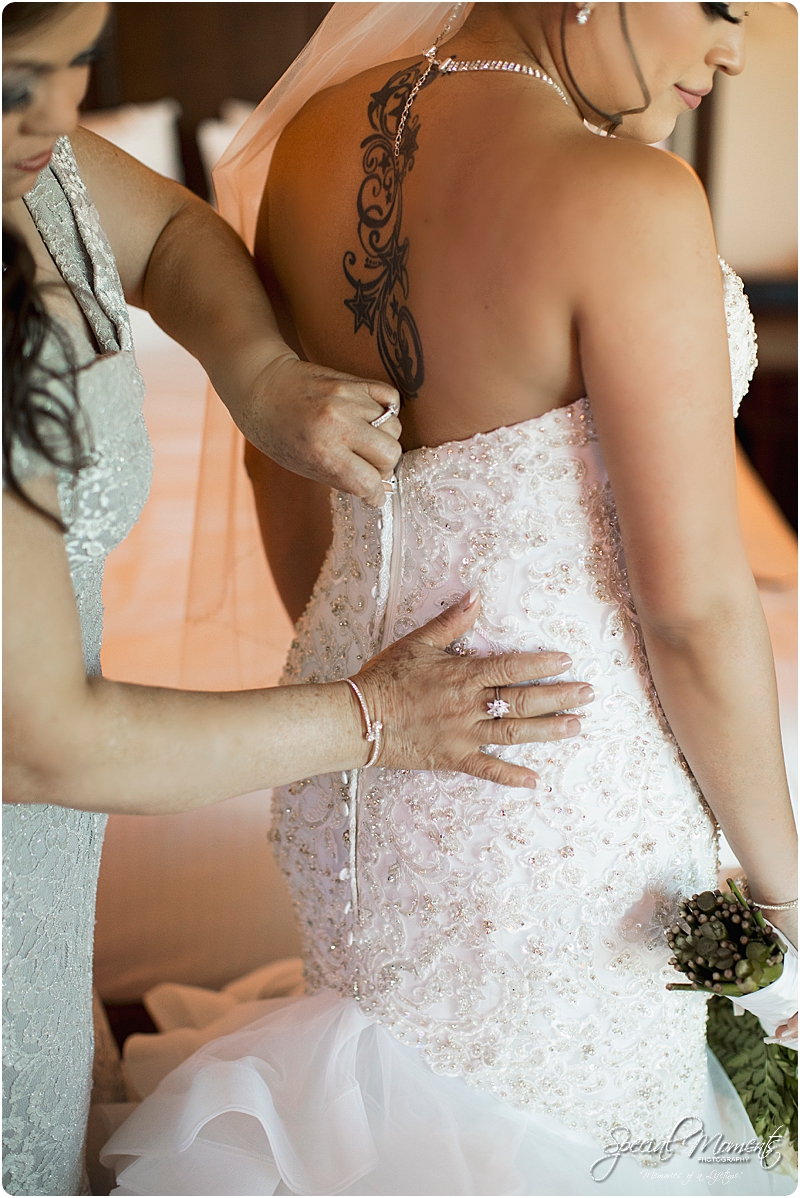 Sampson and the guys getting ready….. I love these guys and how they have welcomed me as one of the crew…..family…….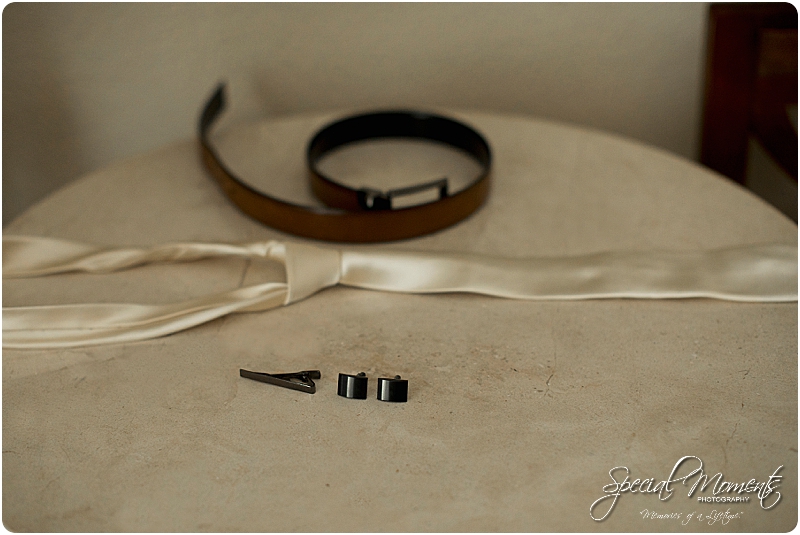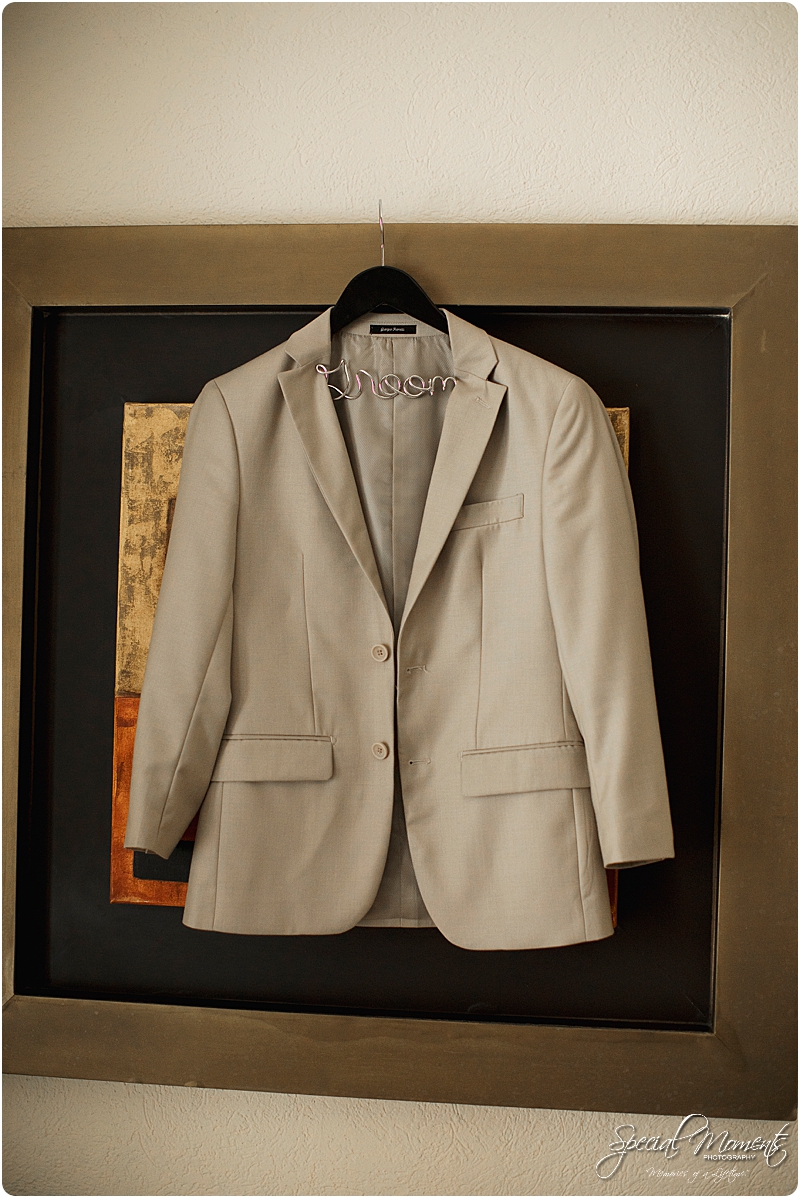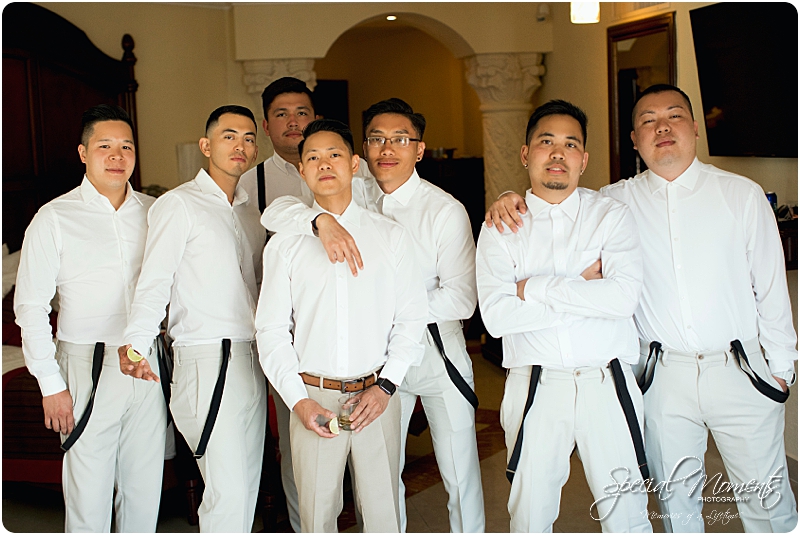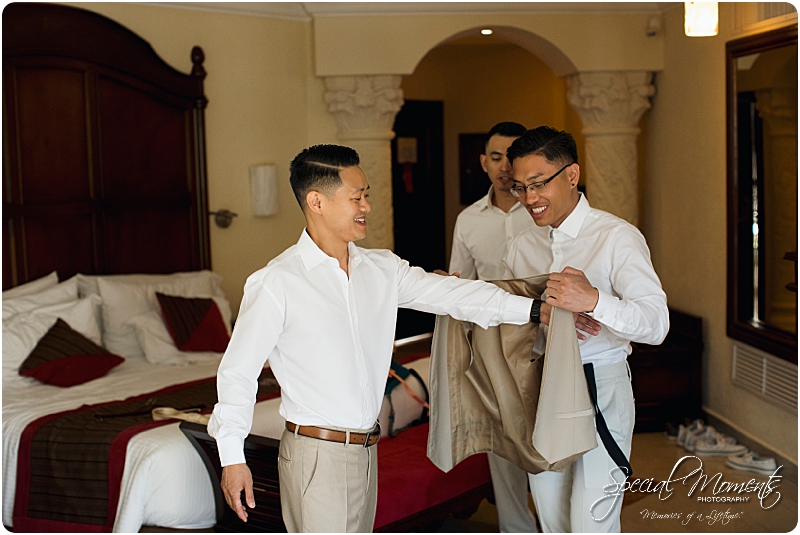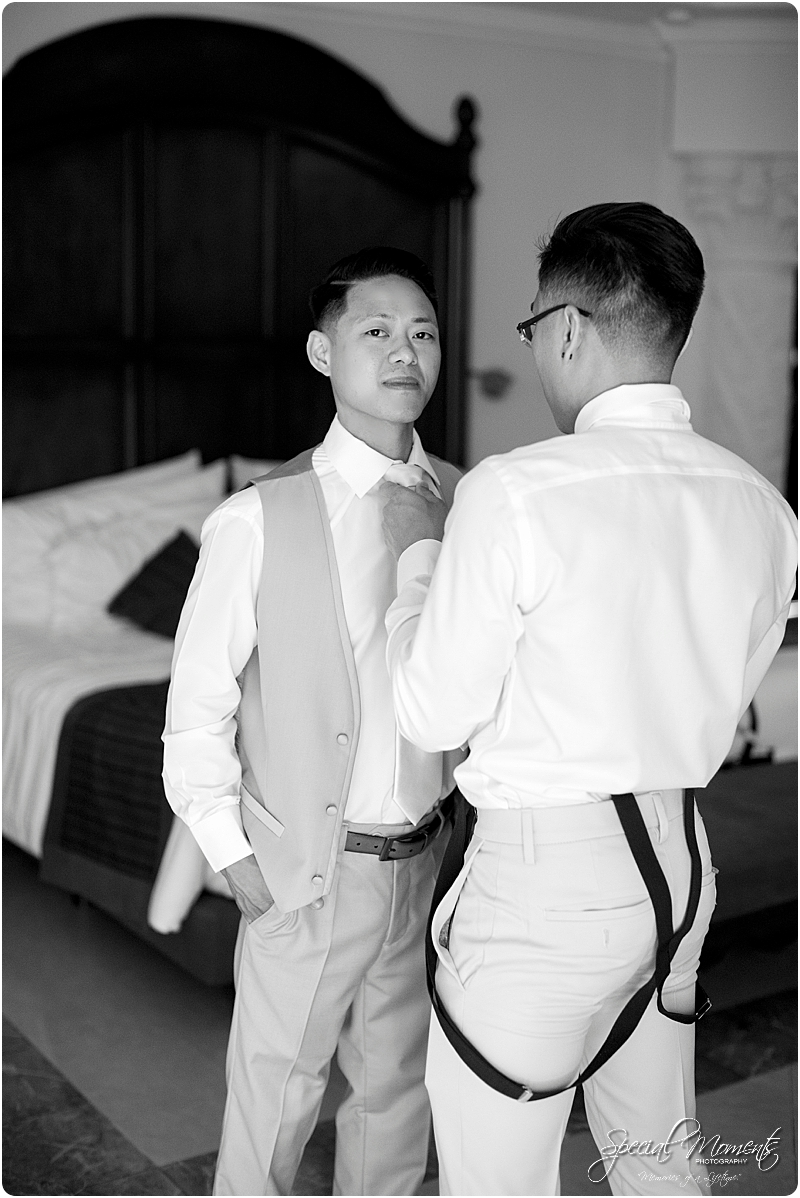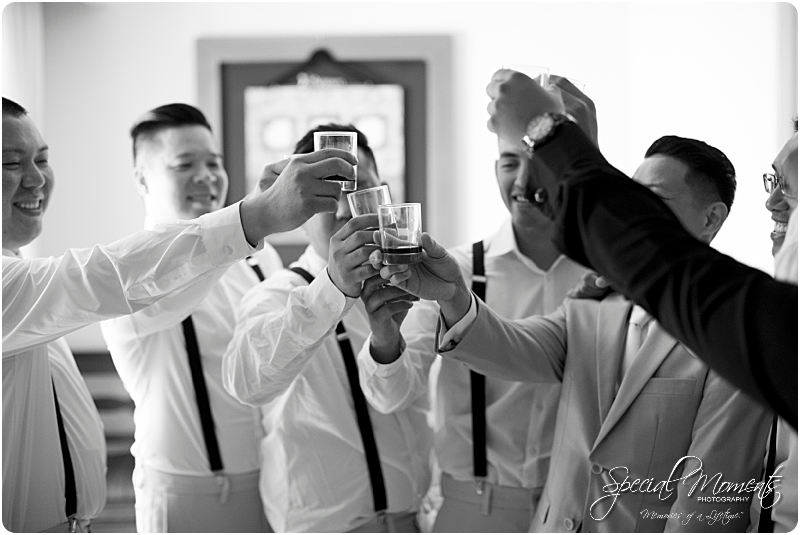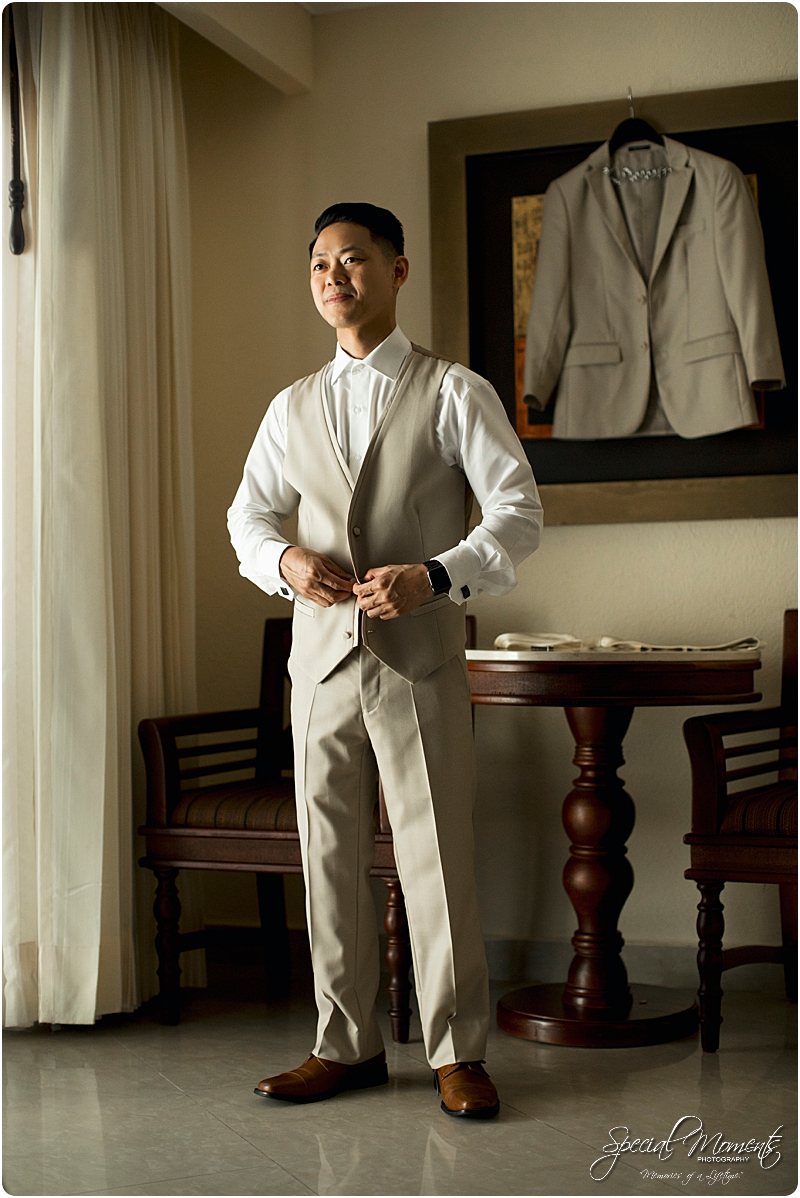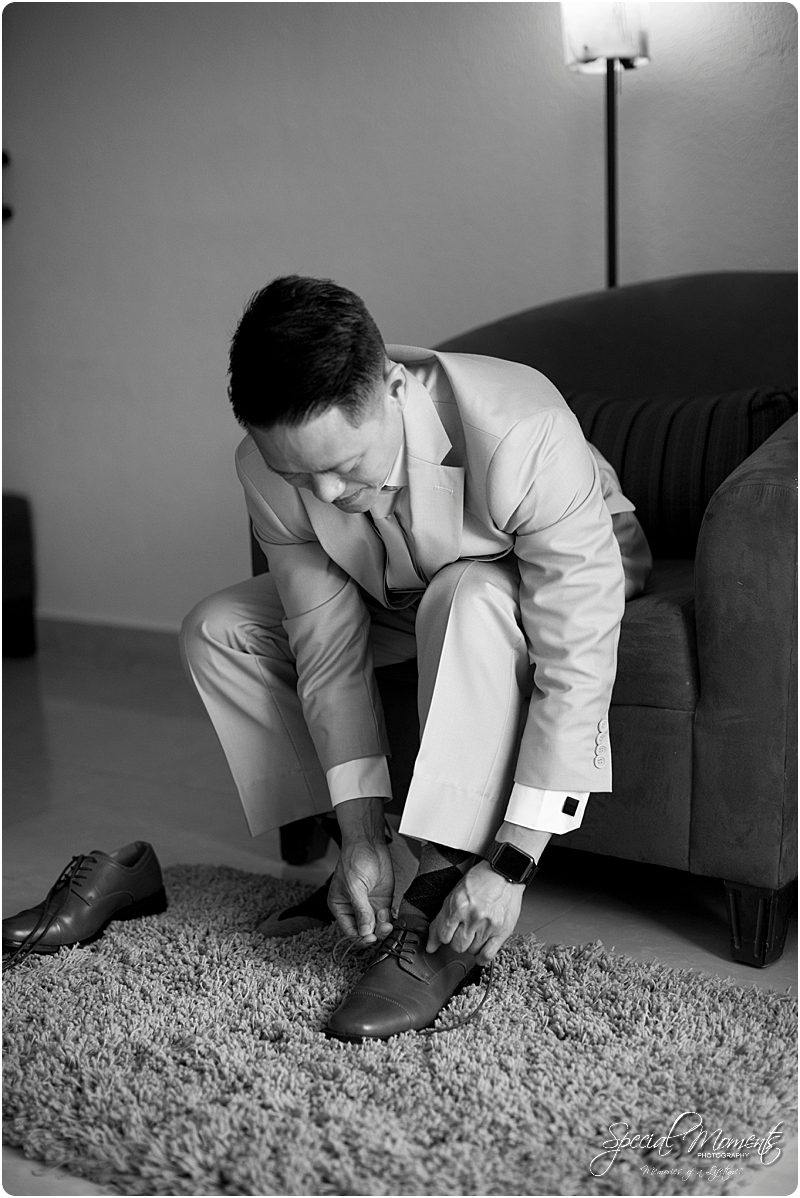 In these two images.  Sampson is opening a gift from Diana…. I think he liked it….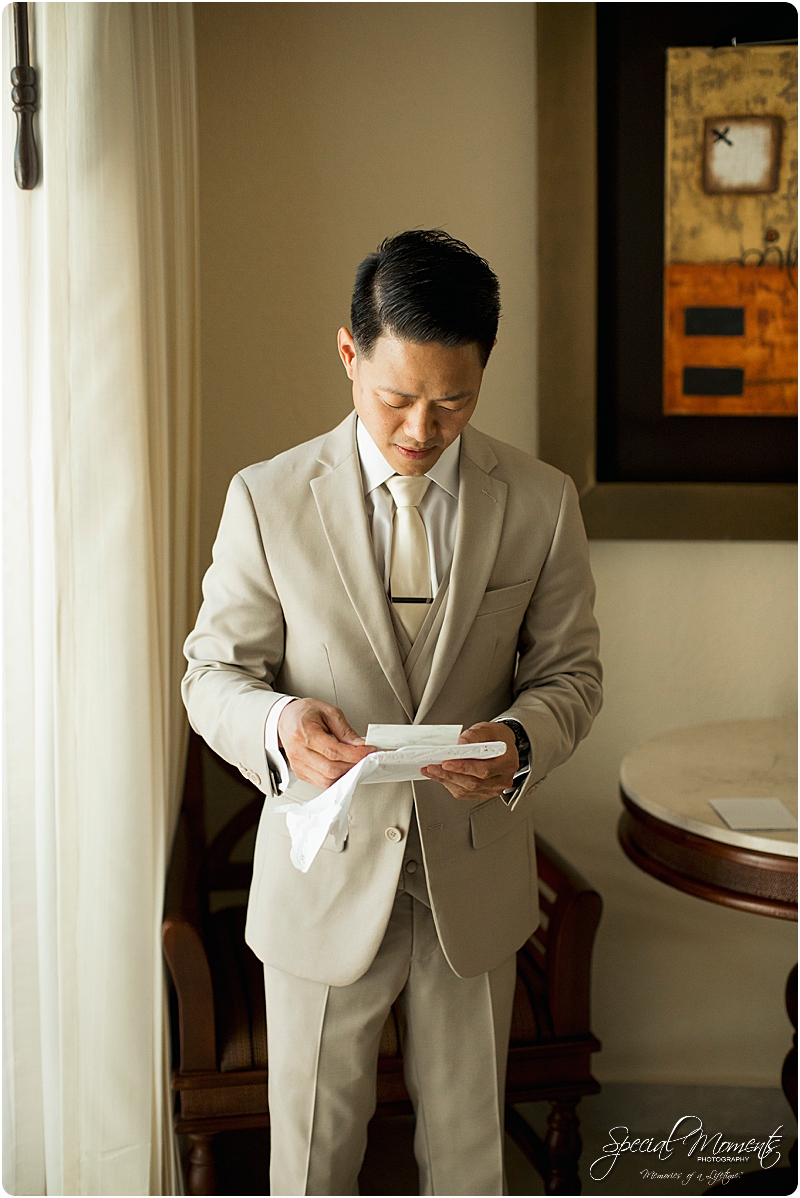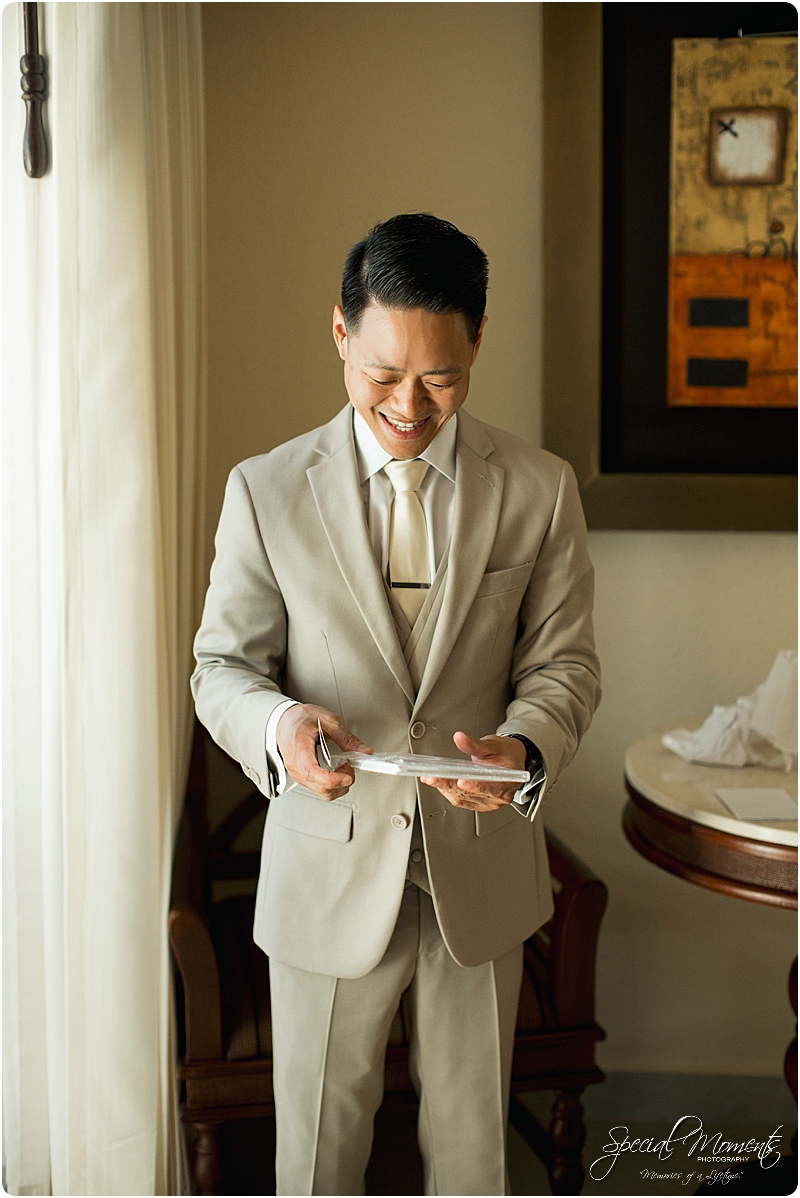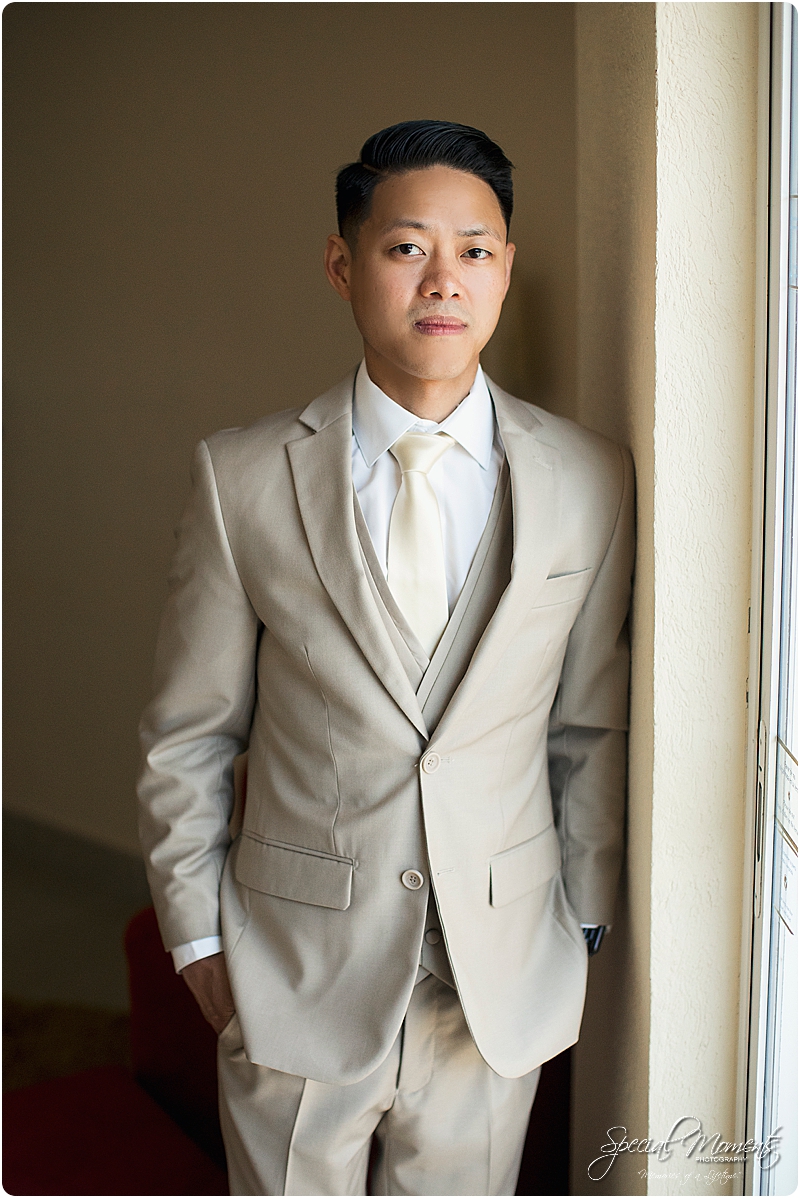 Yo let's get married……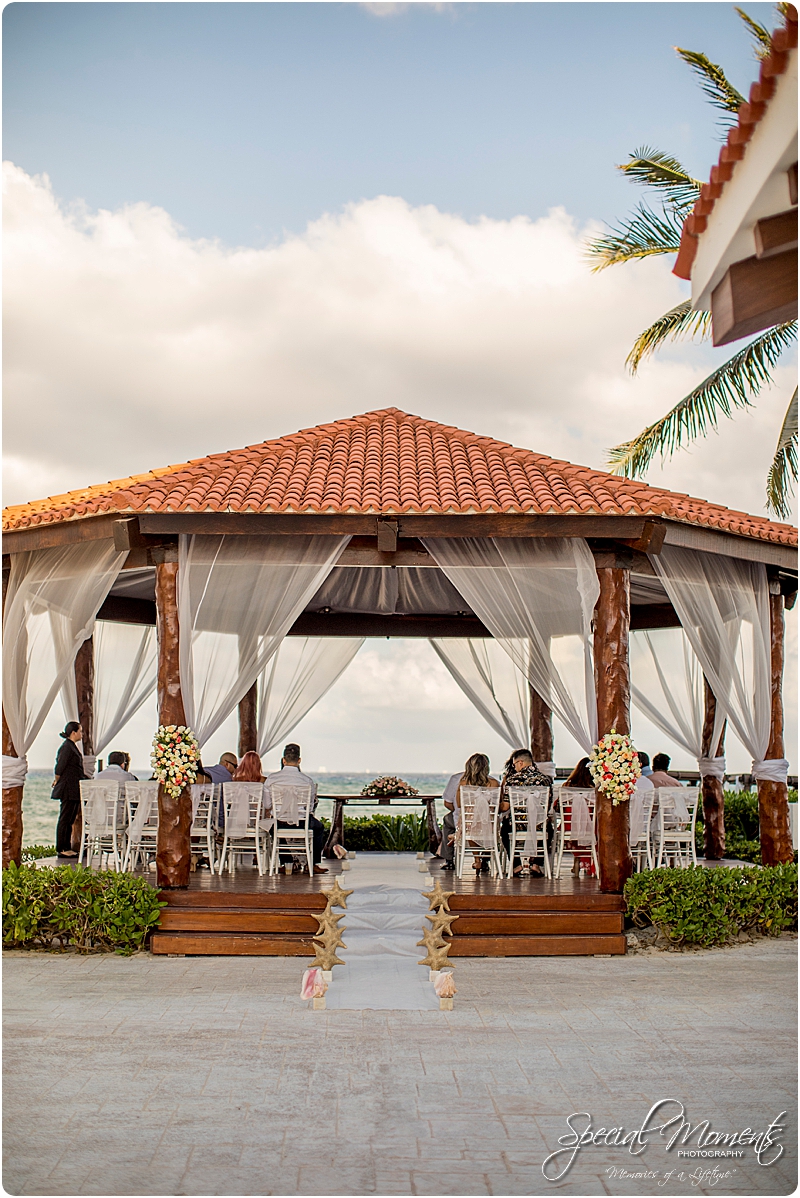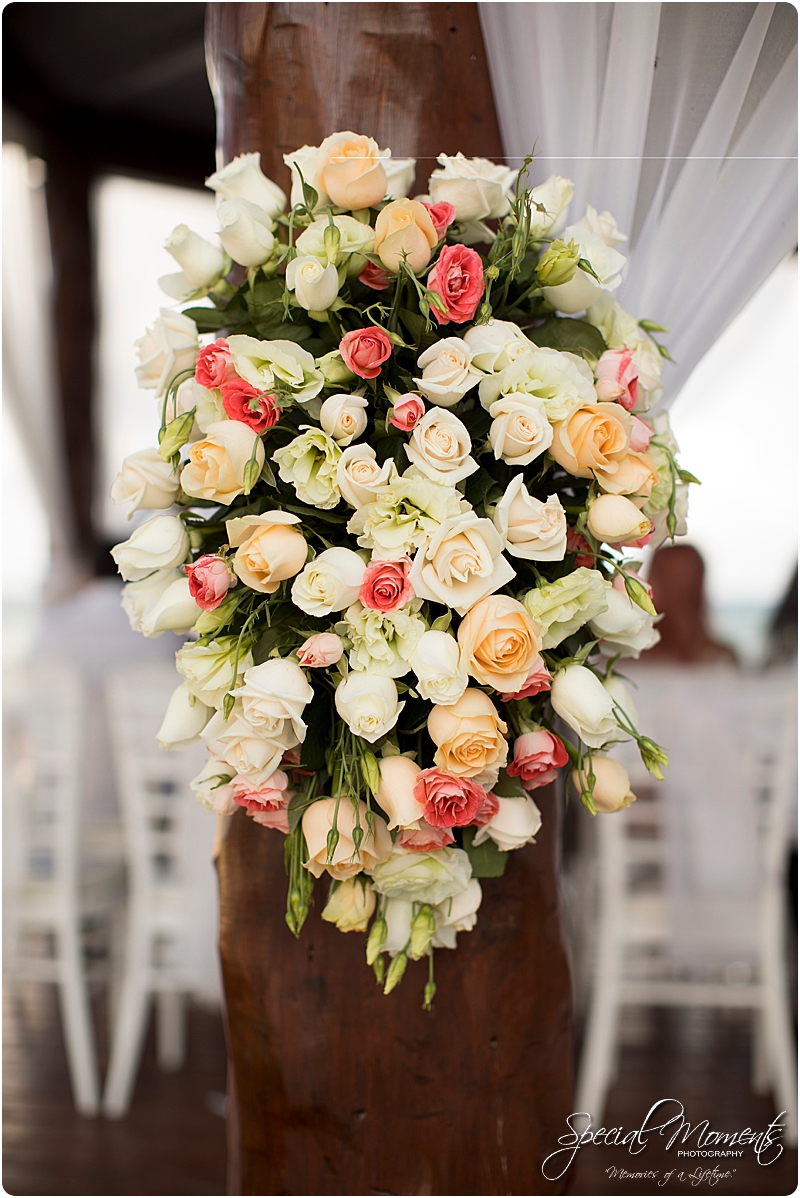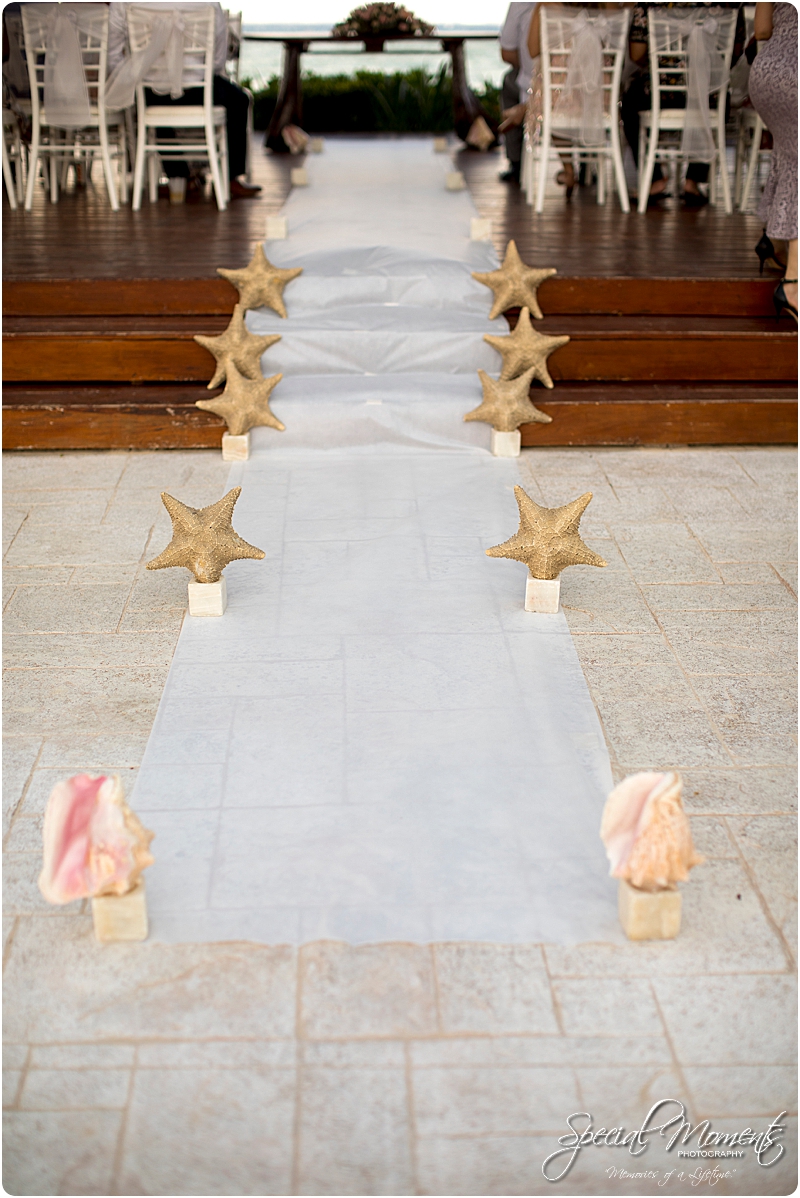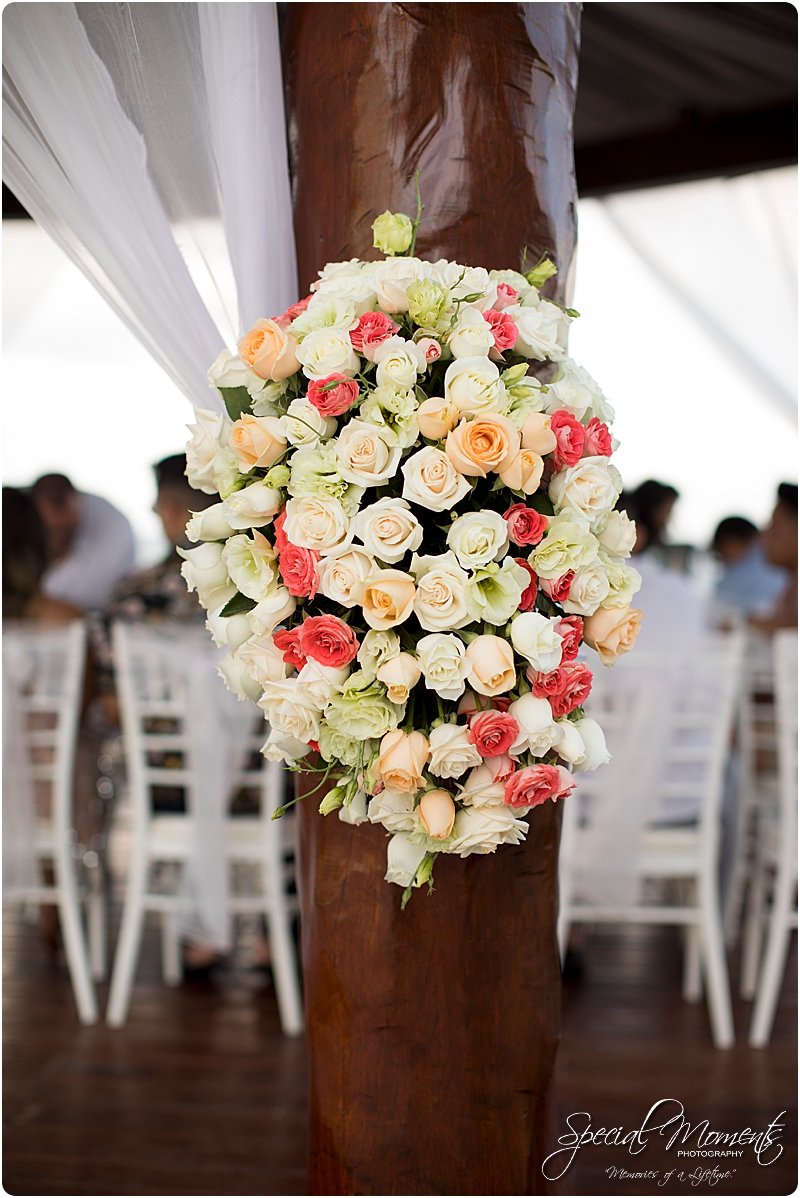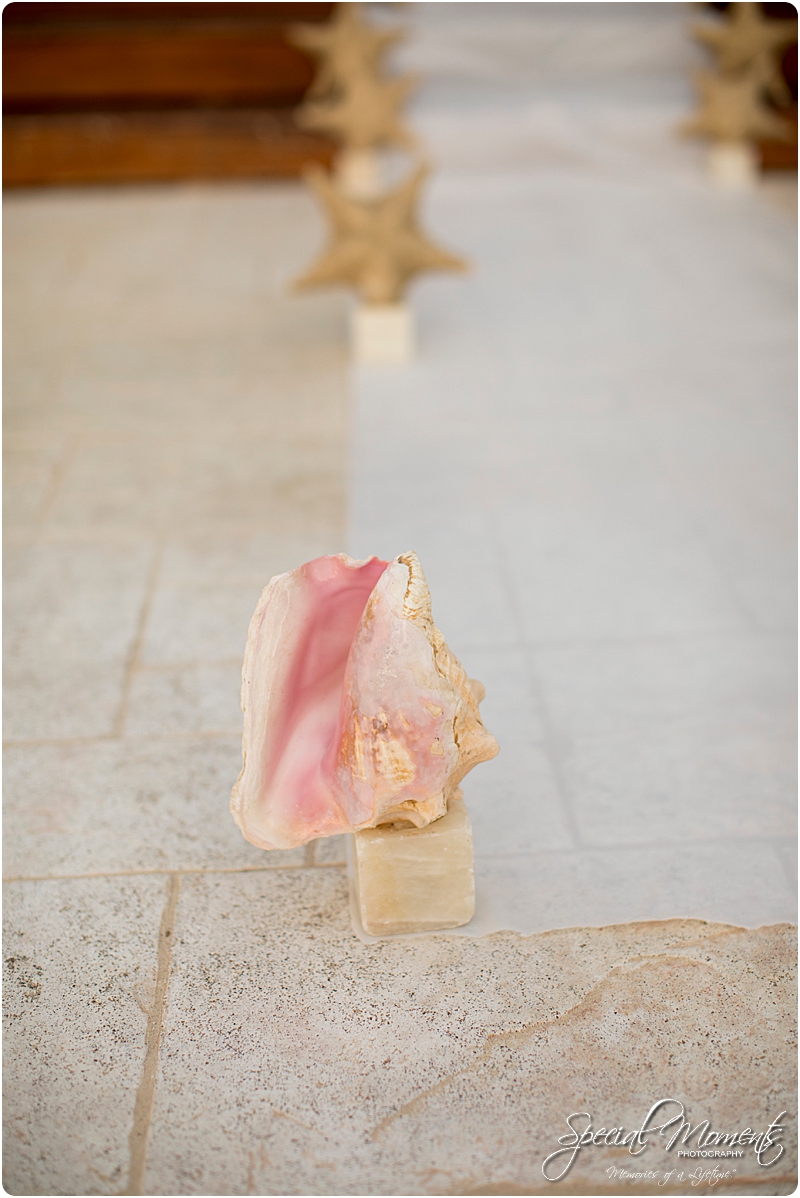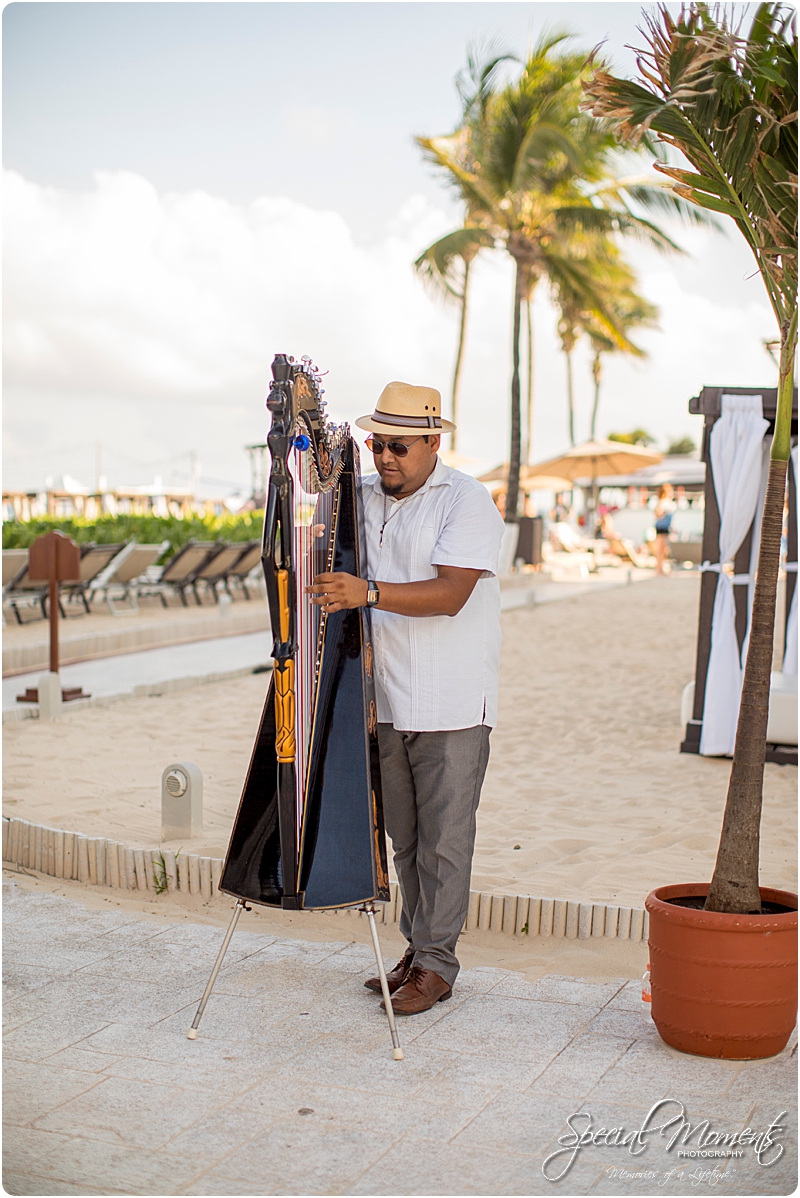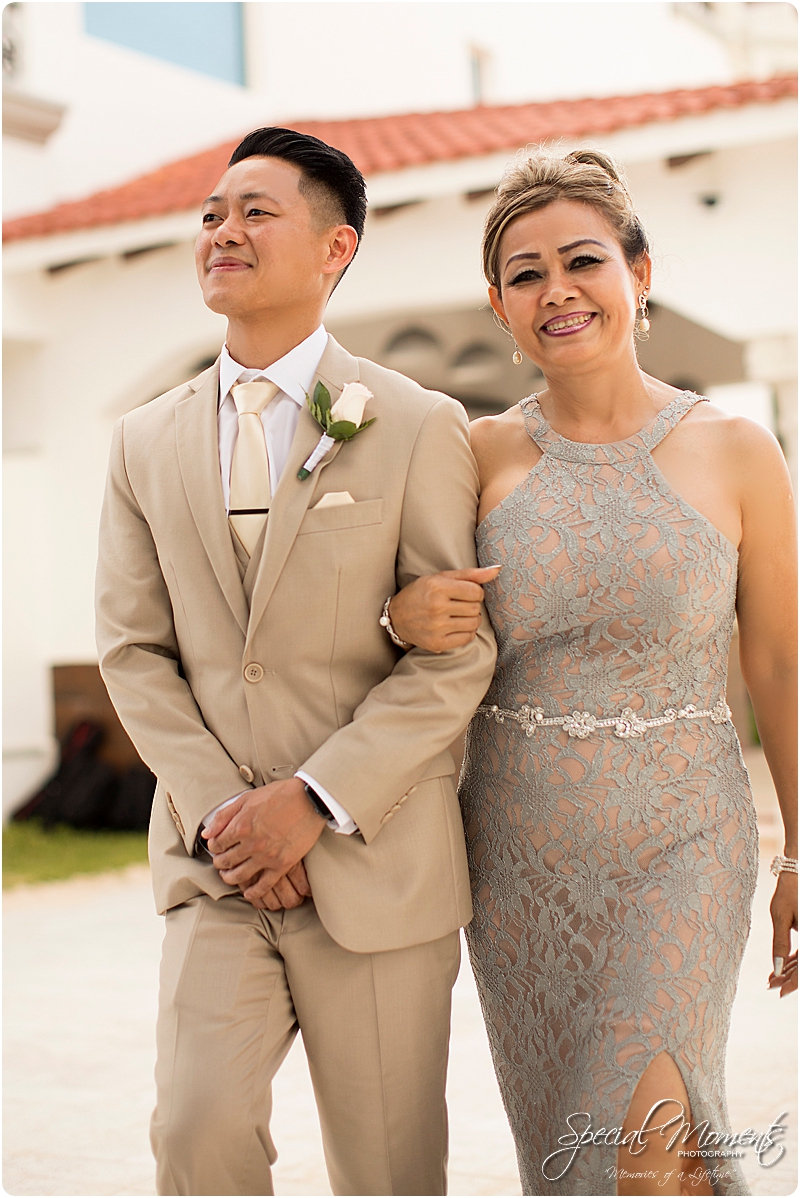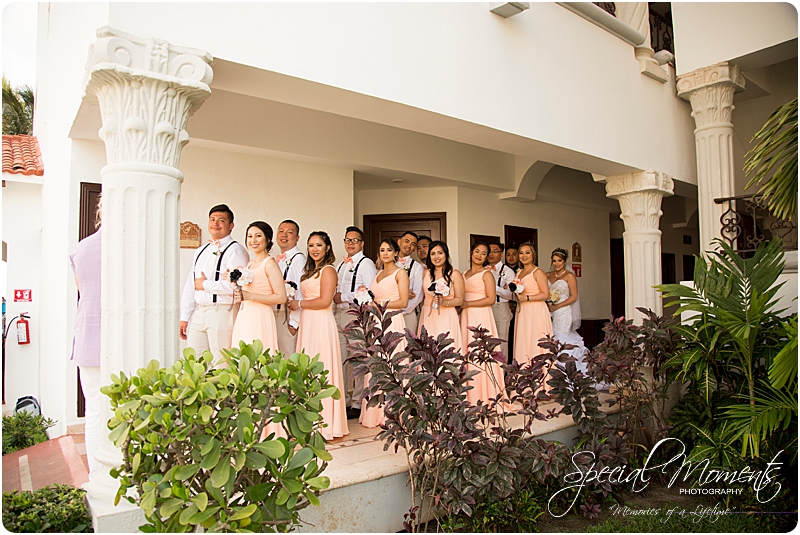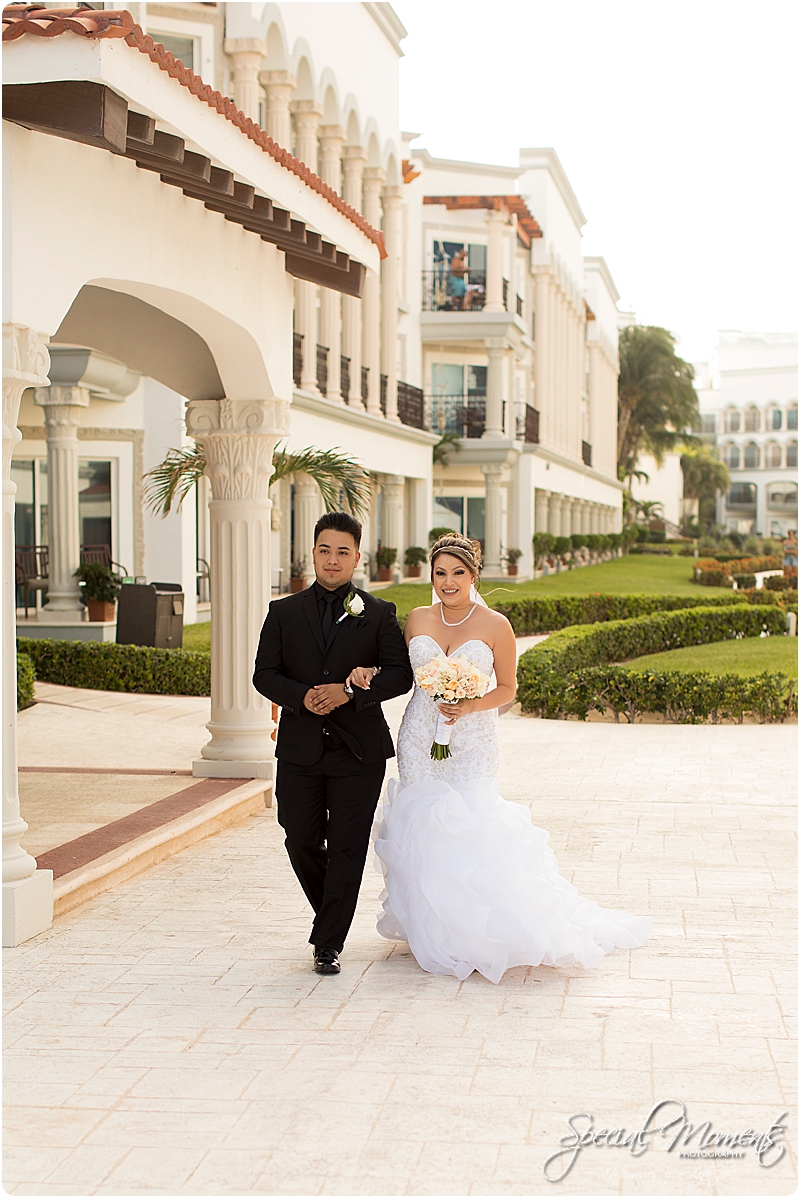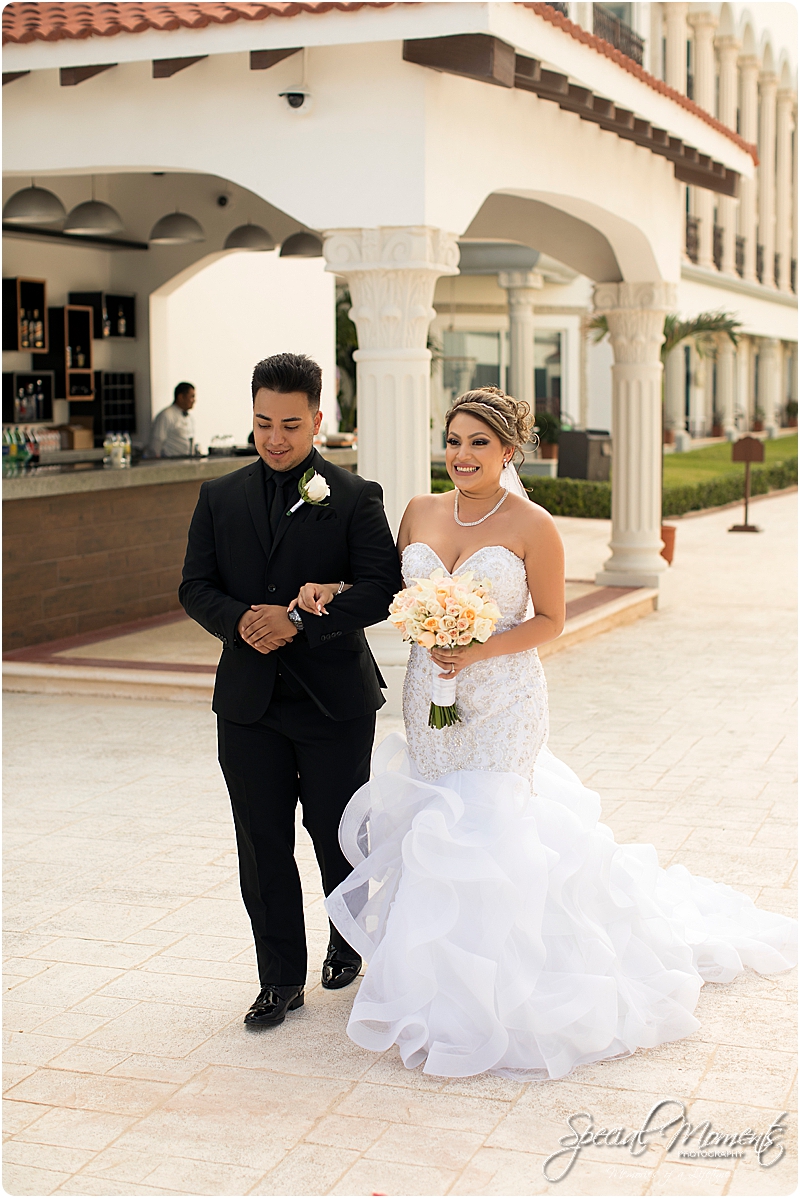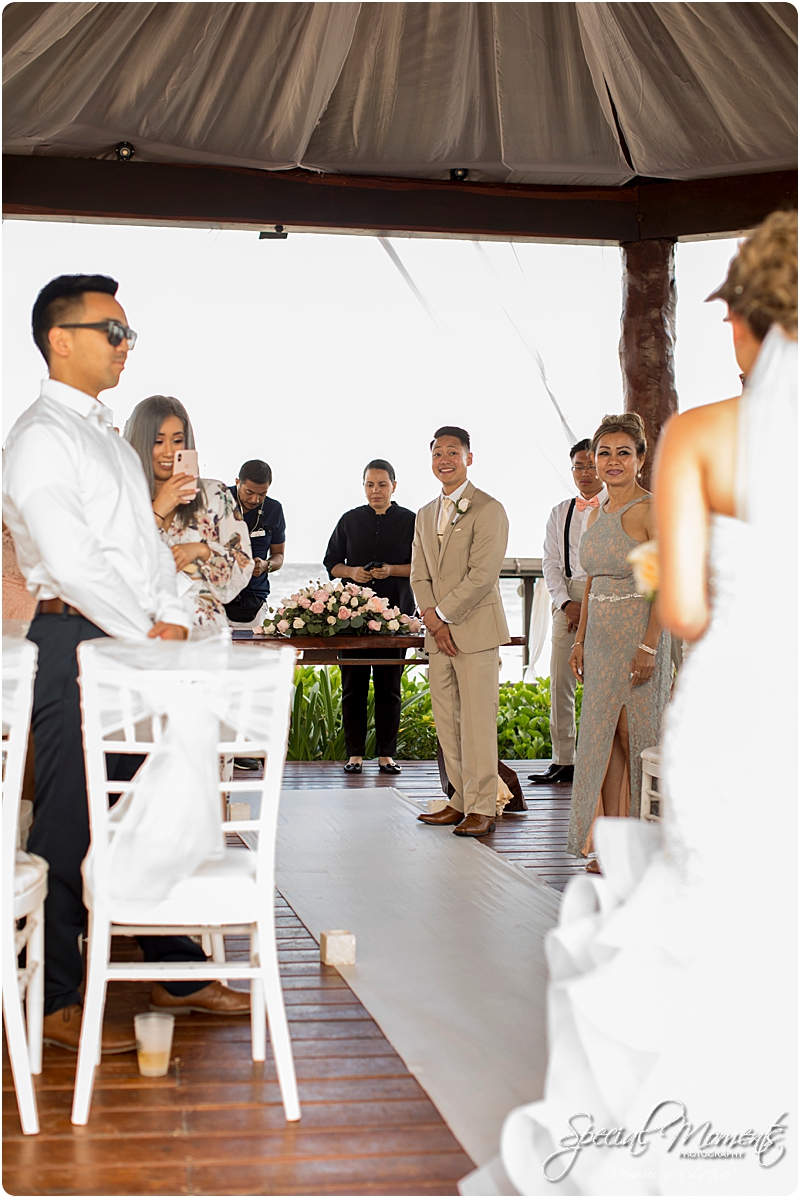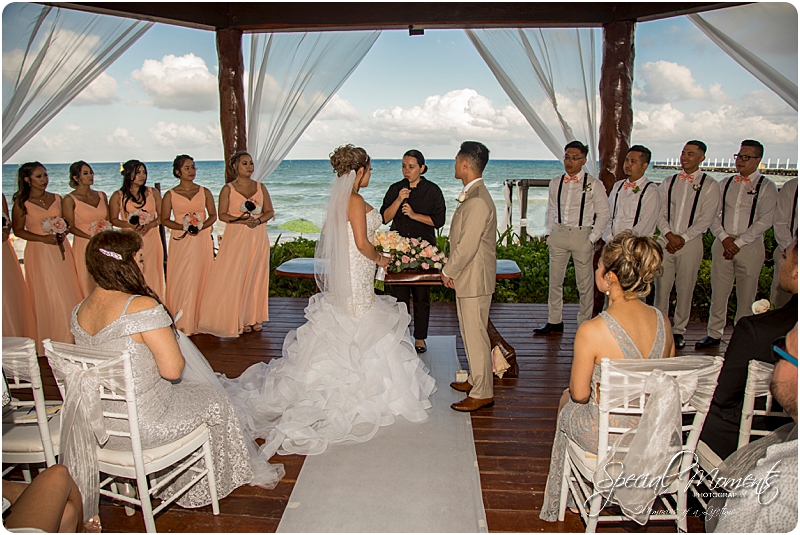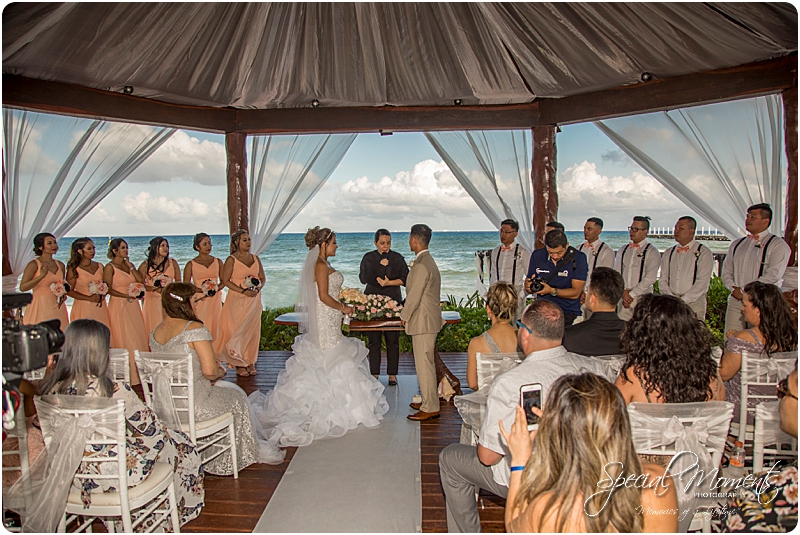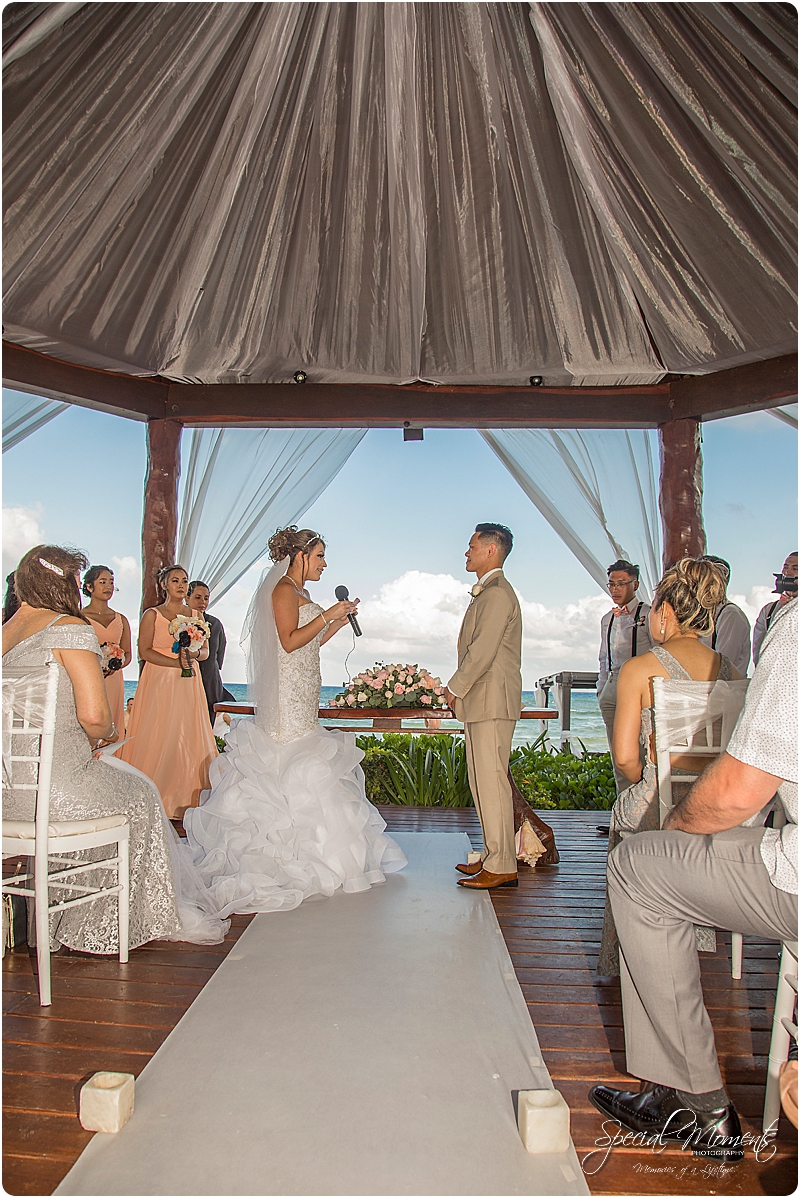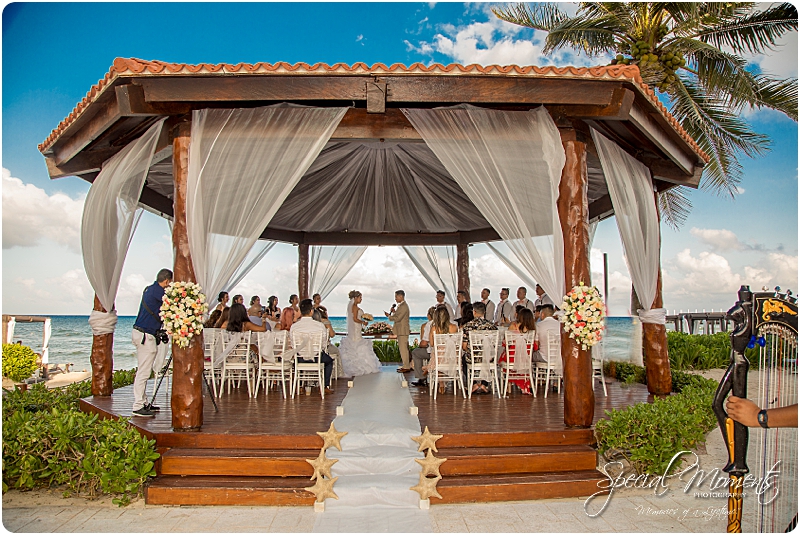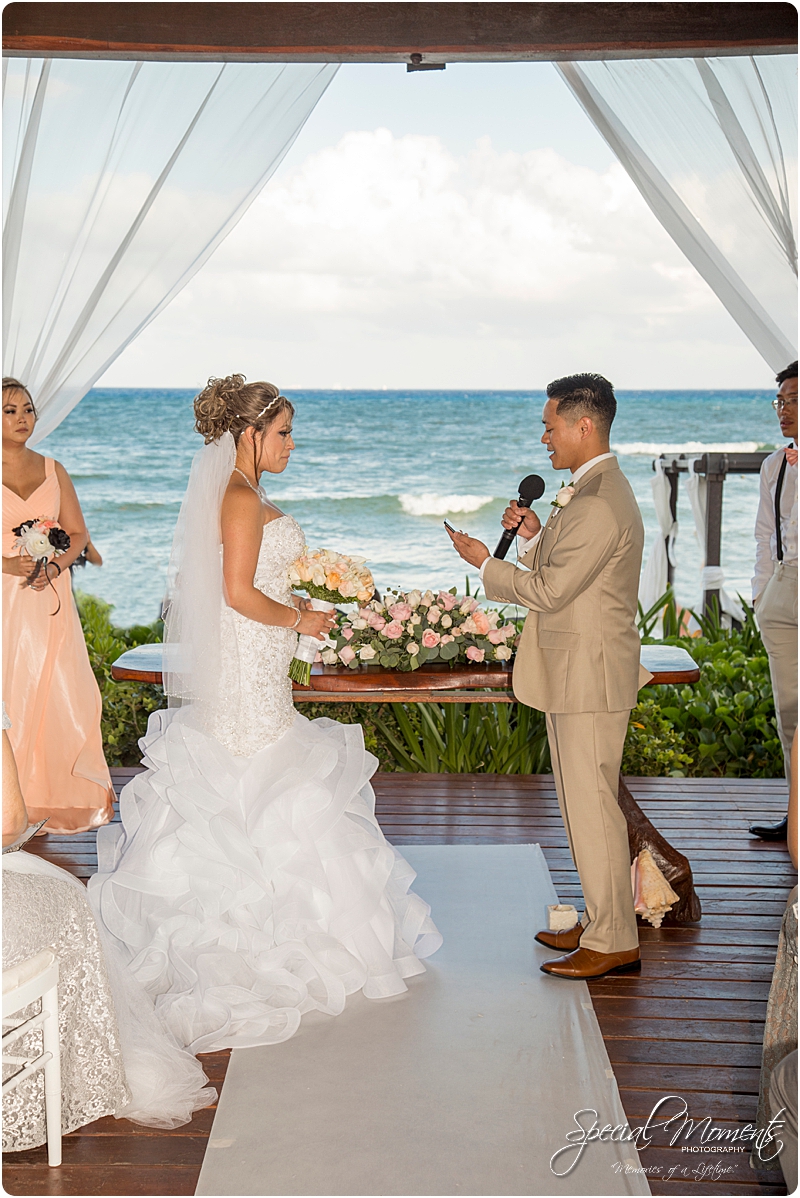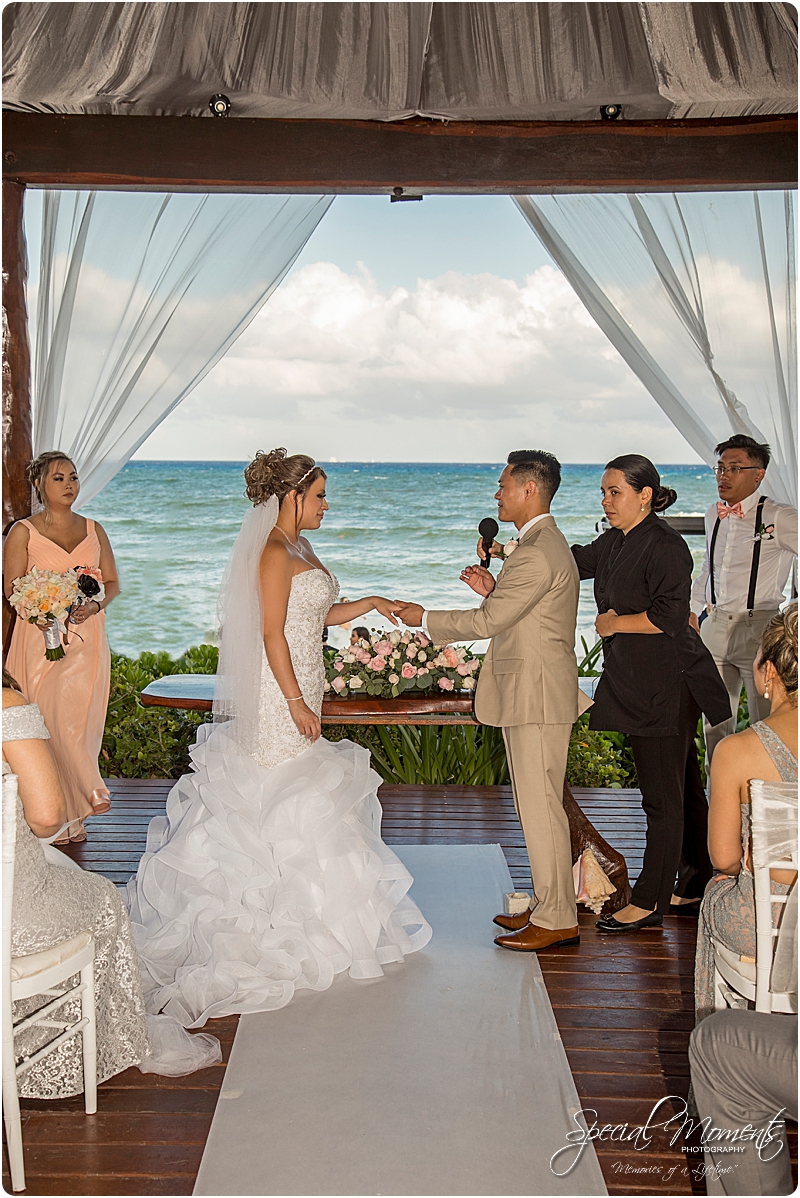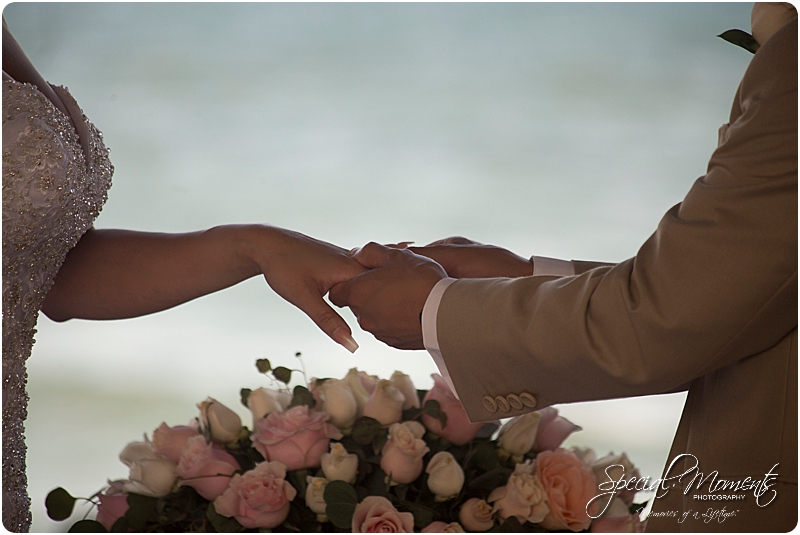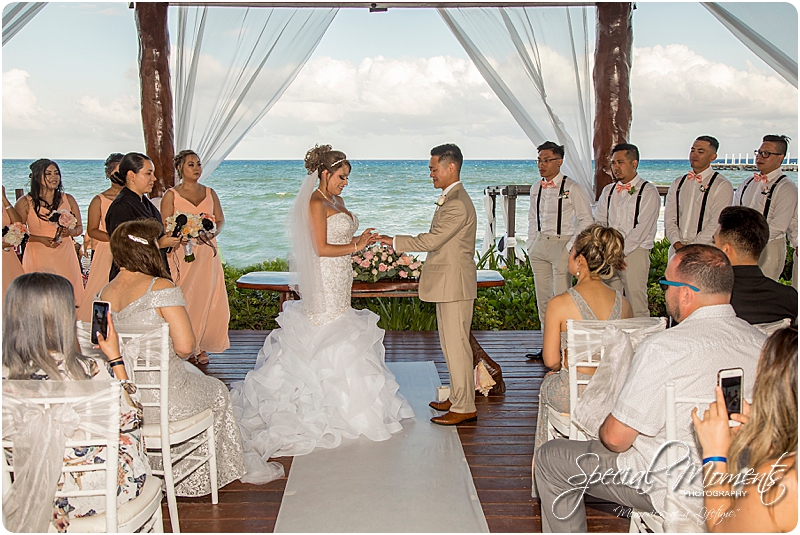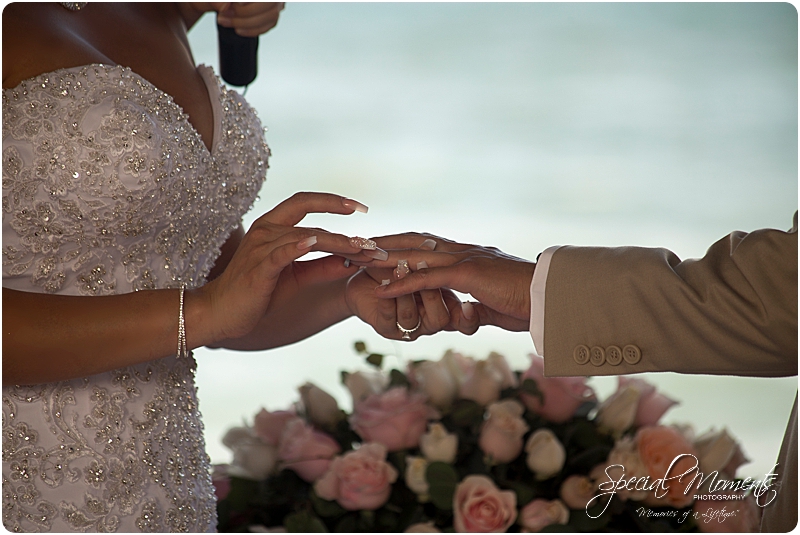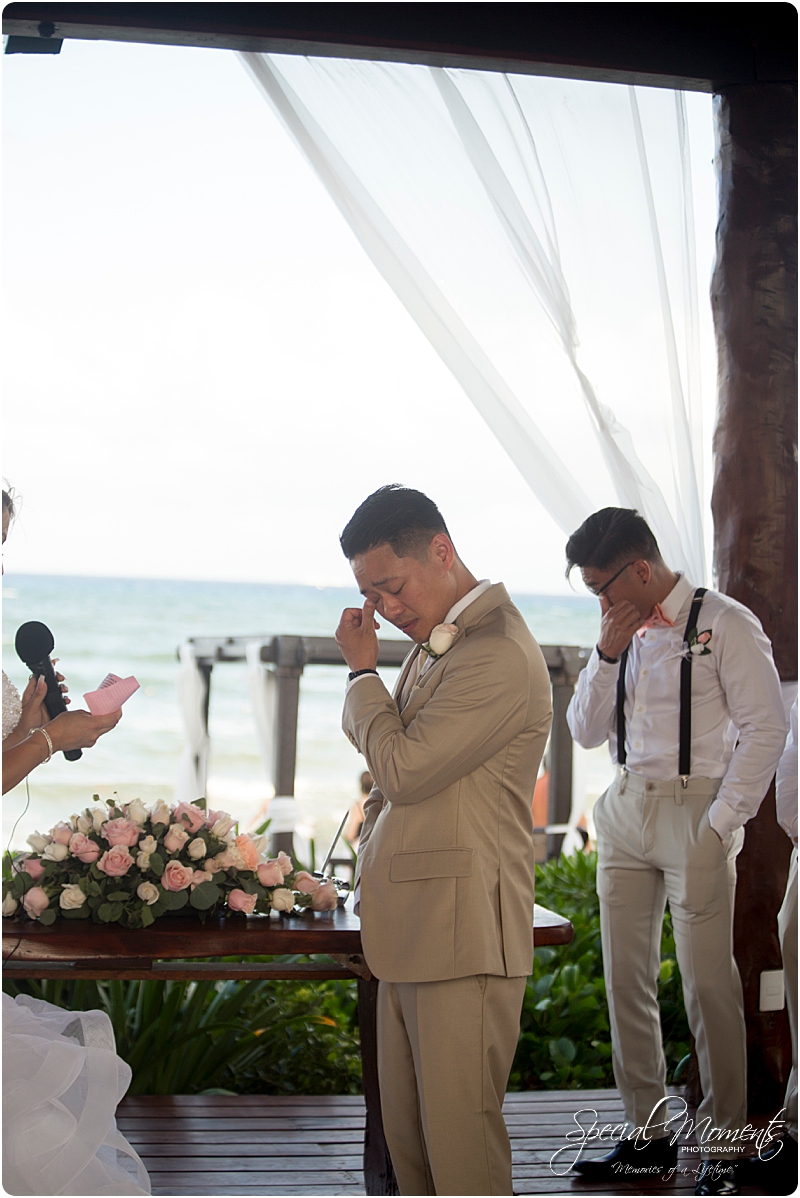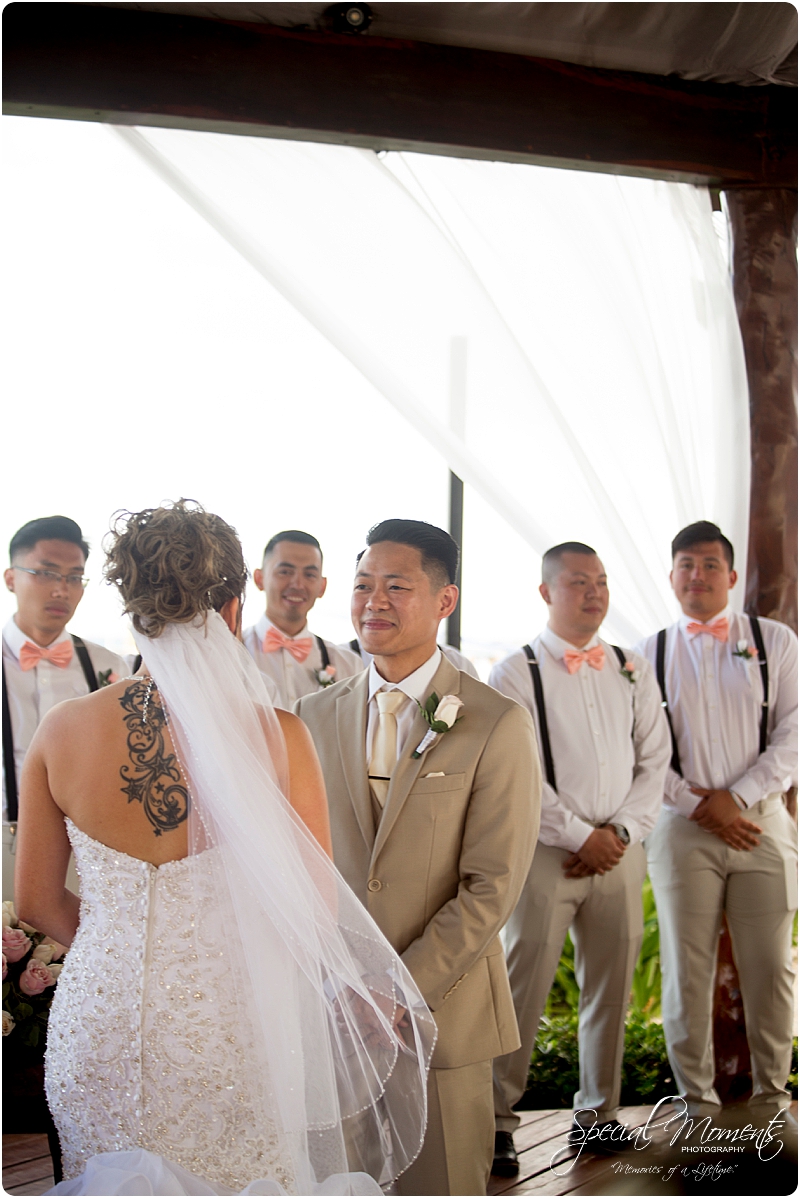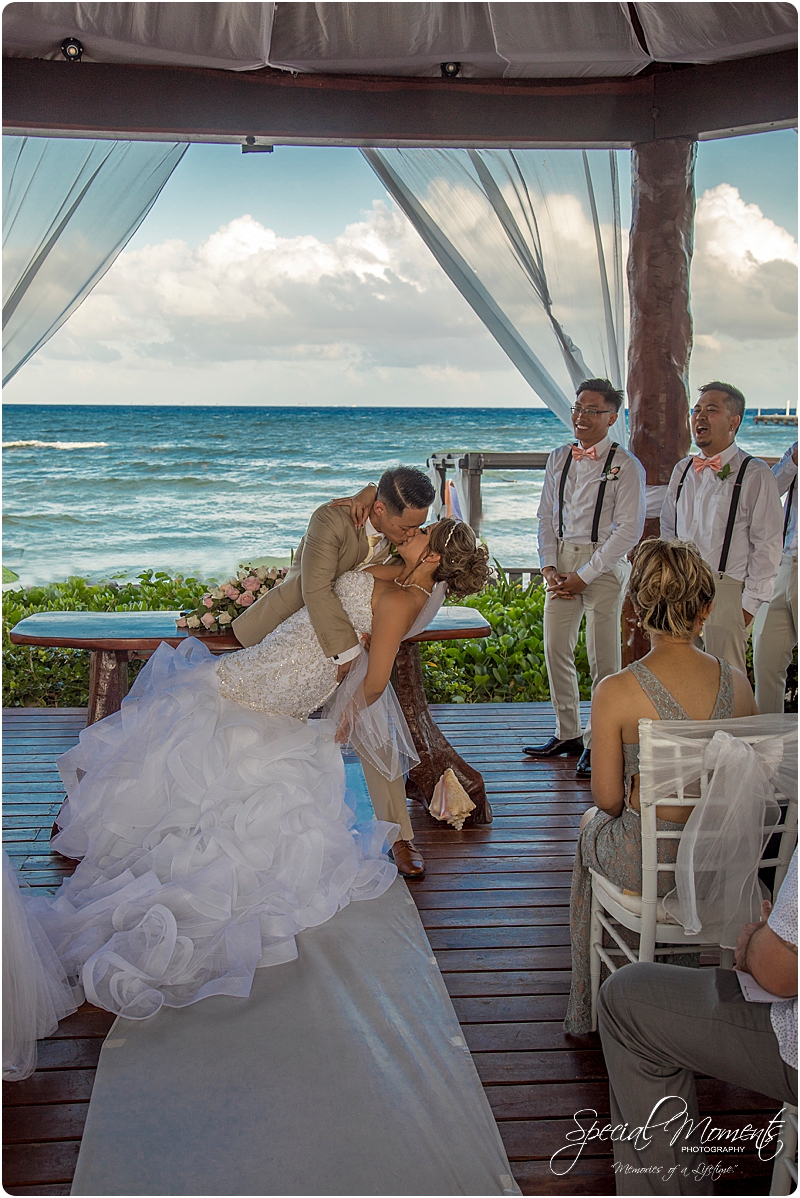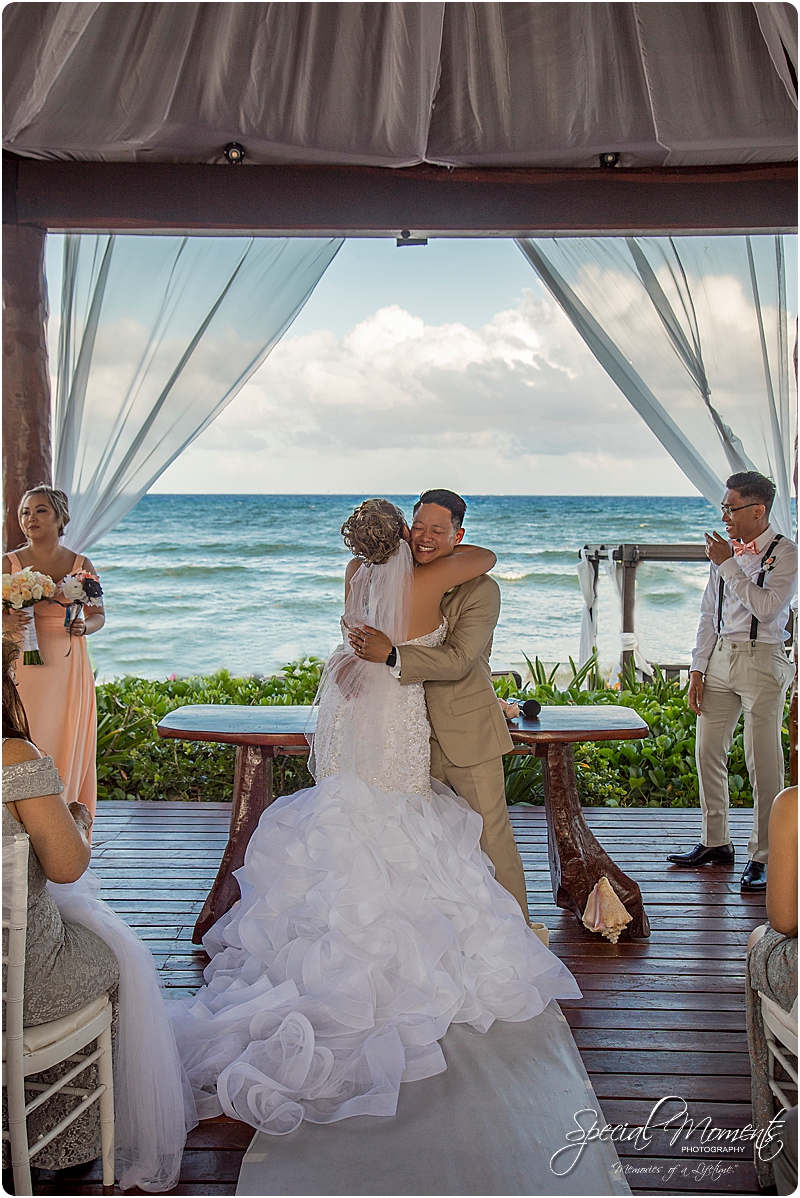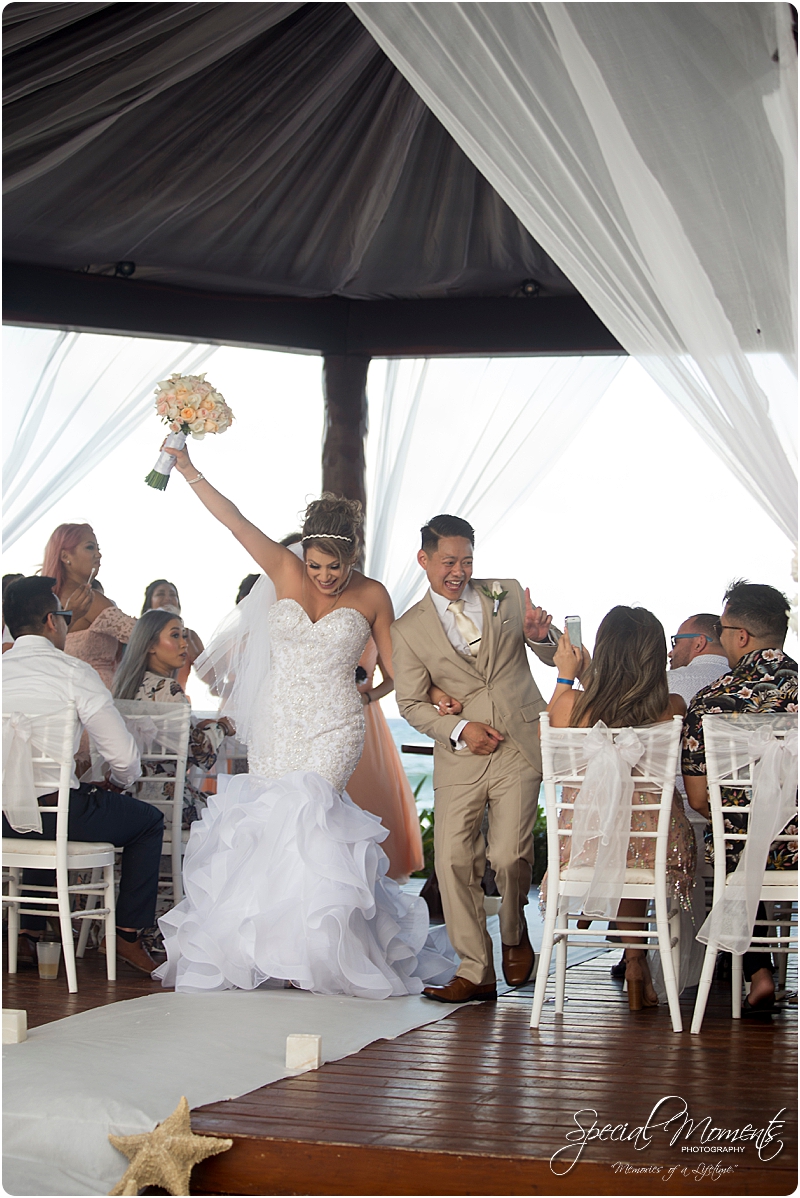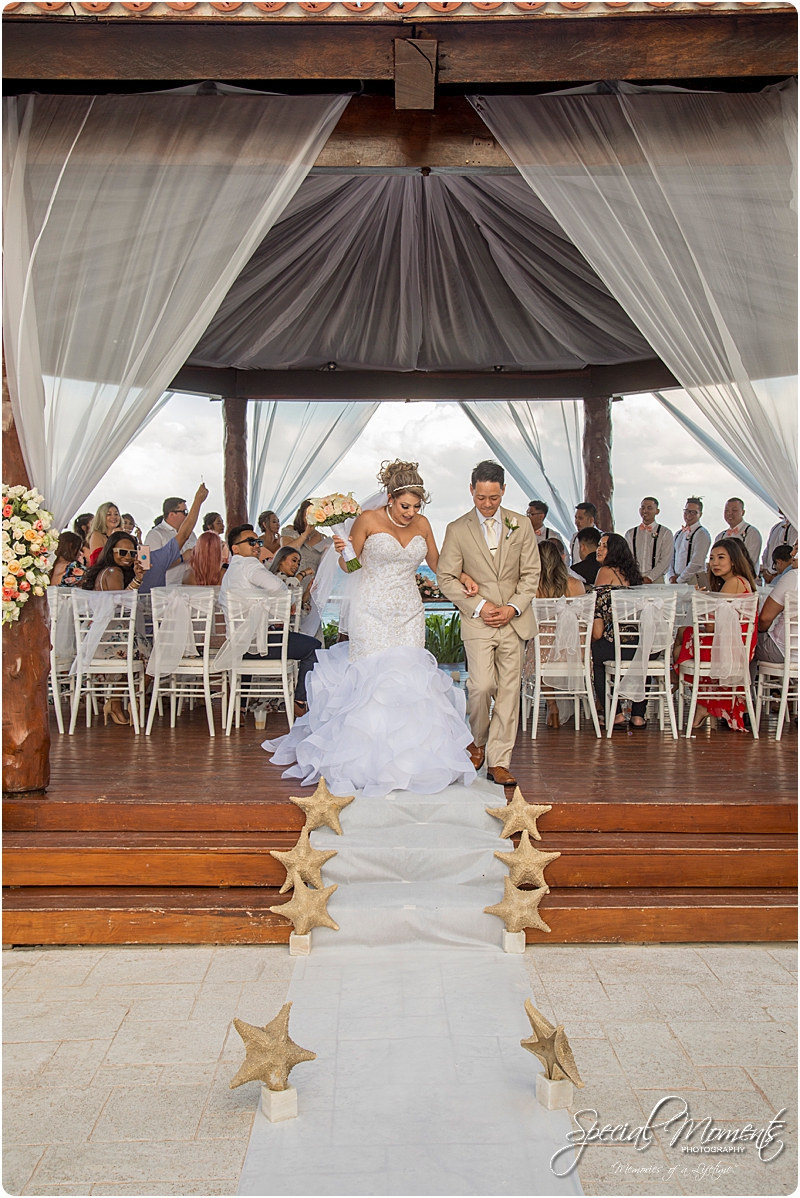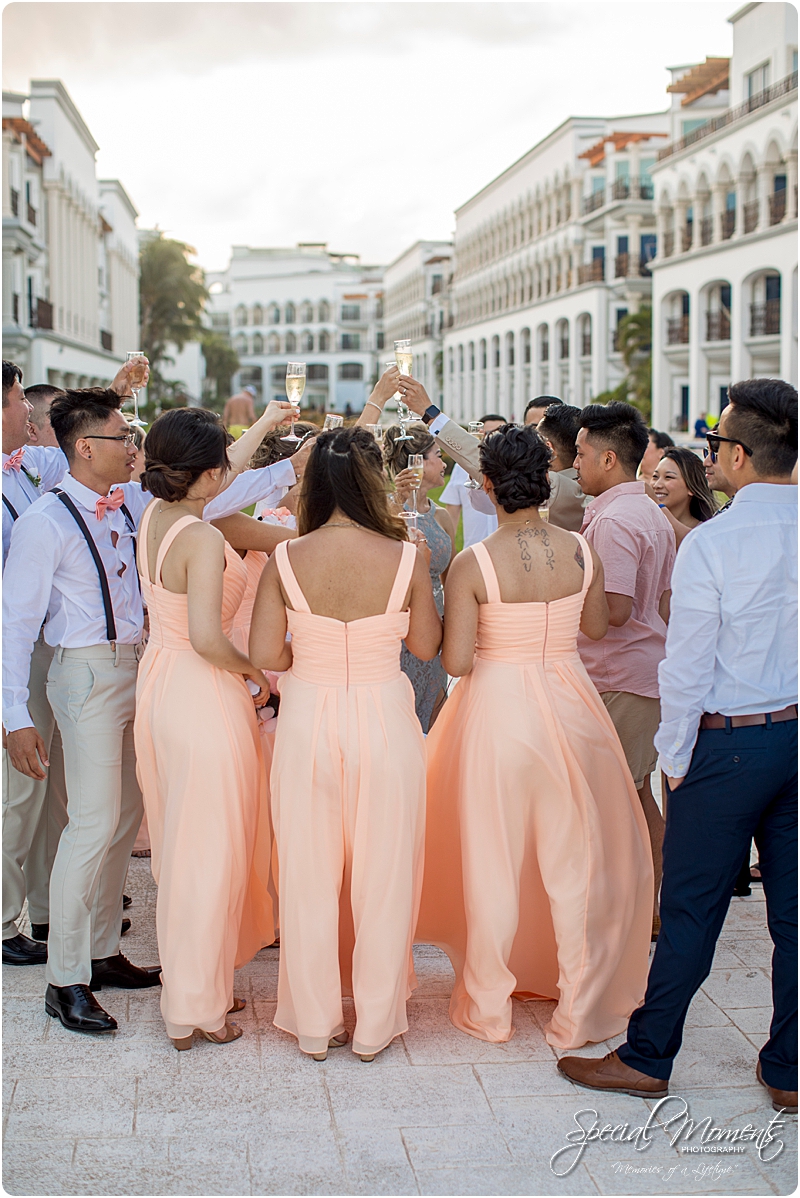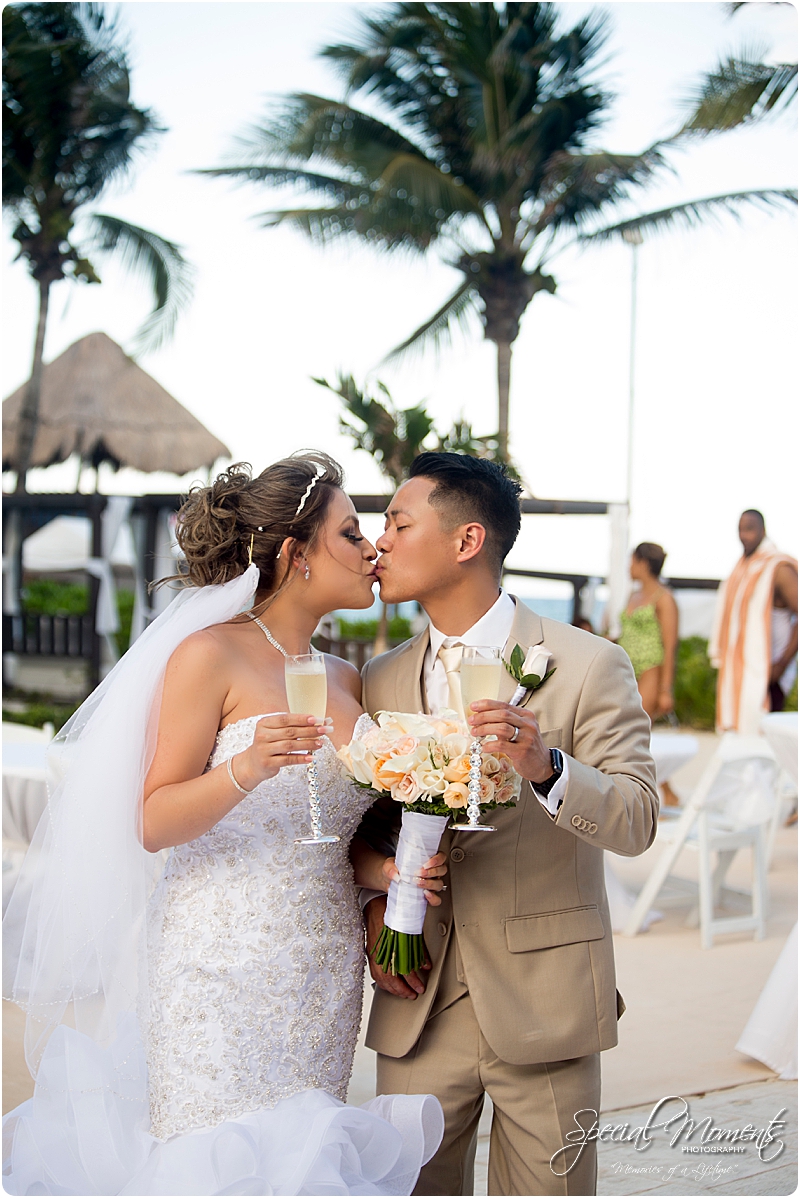 You should have been there….it was magical…Here's our bridal party…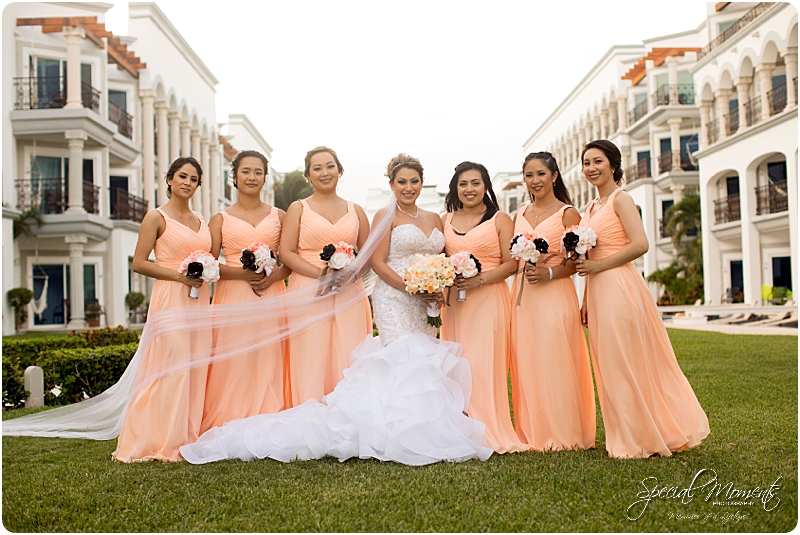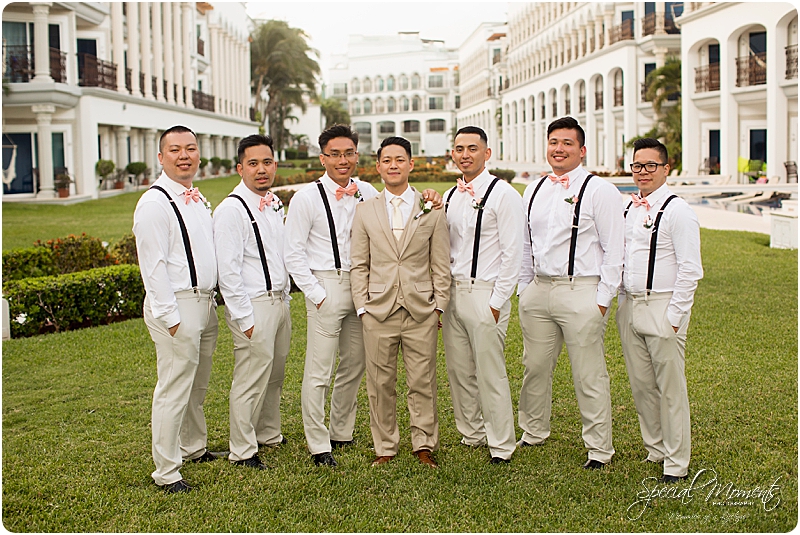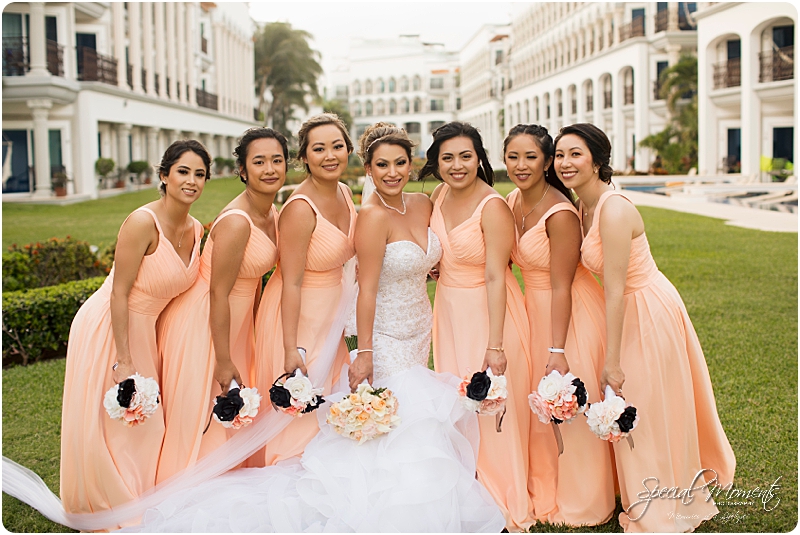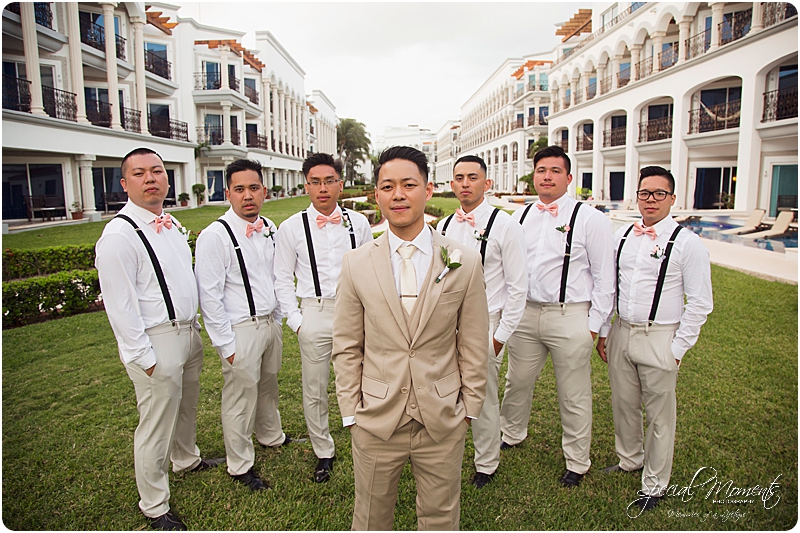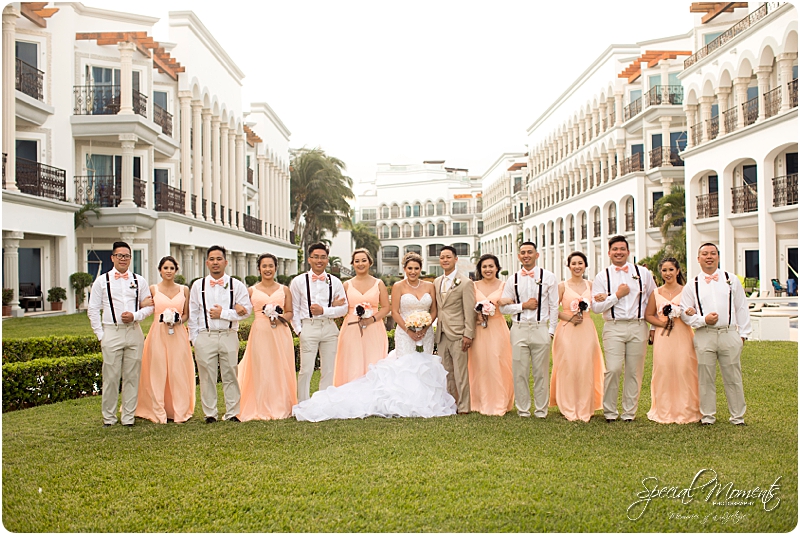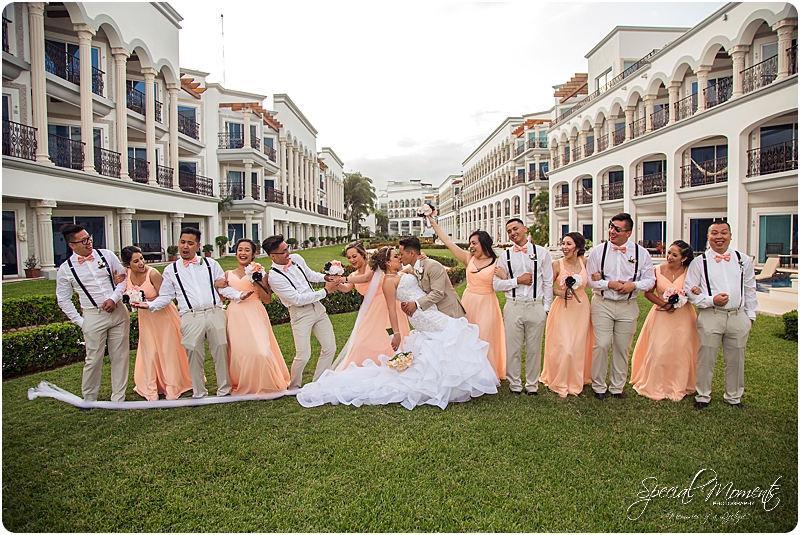 Reception details….Hilton Playa Del Carmen brought their A game…….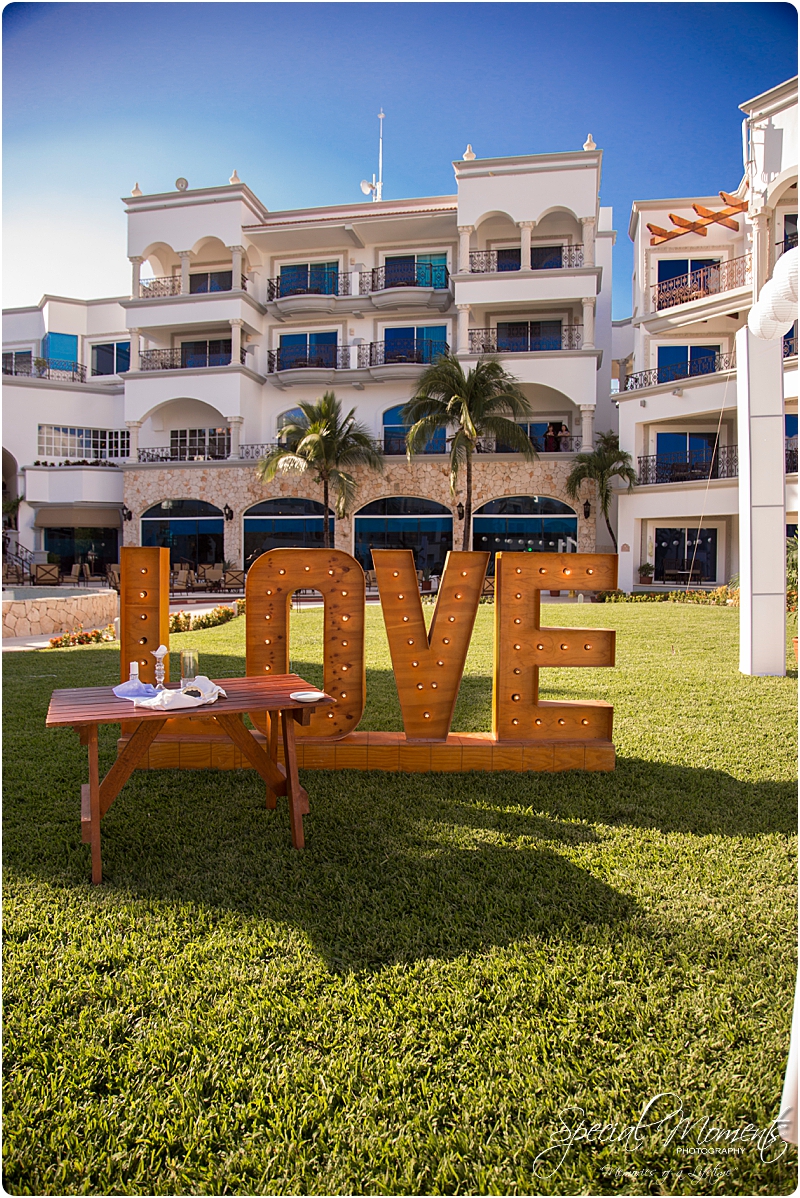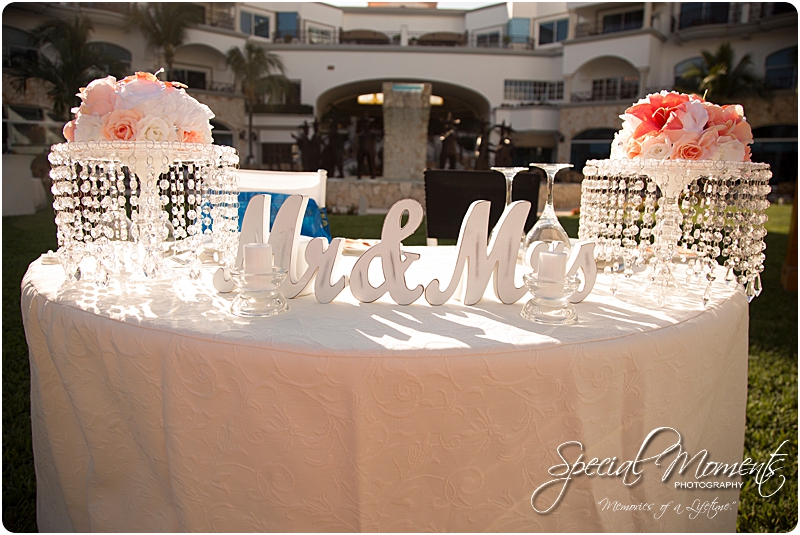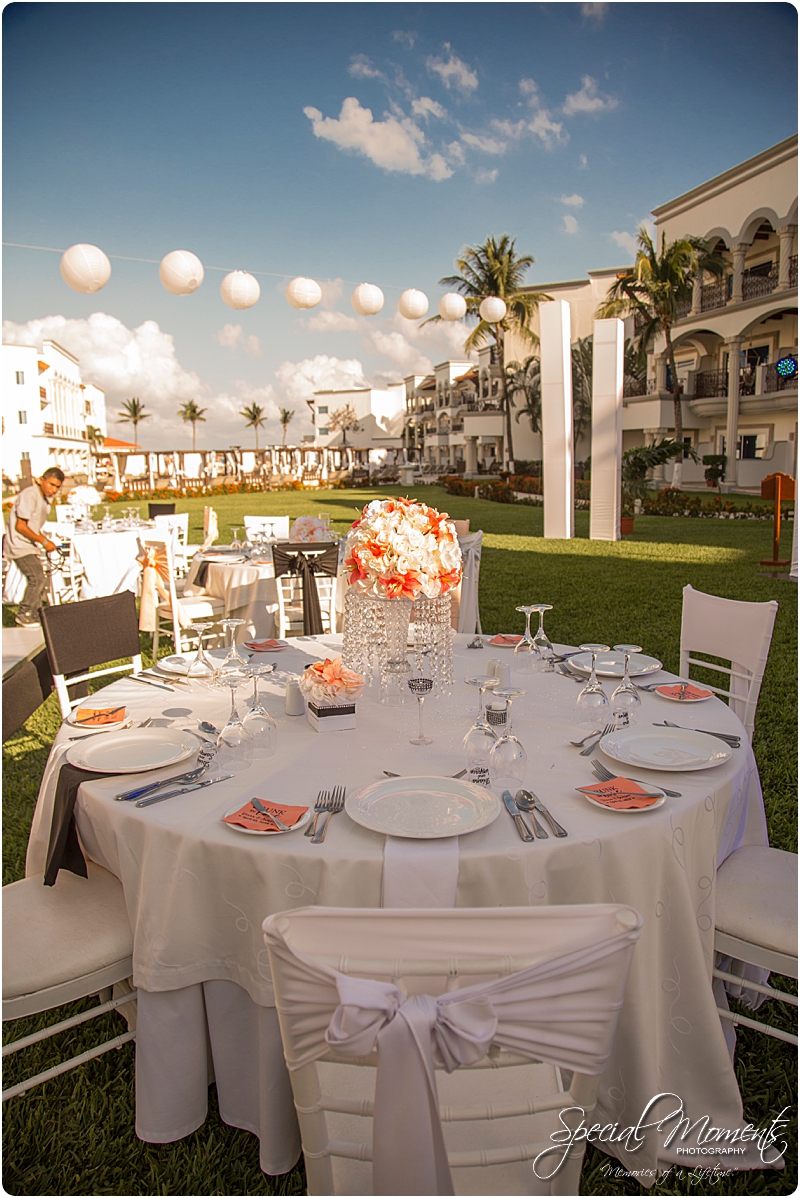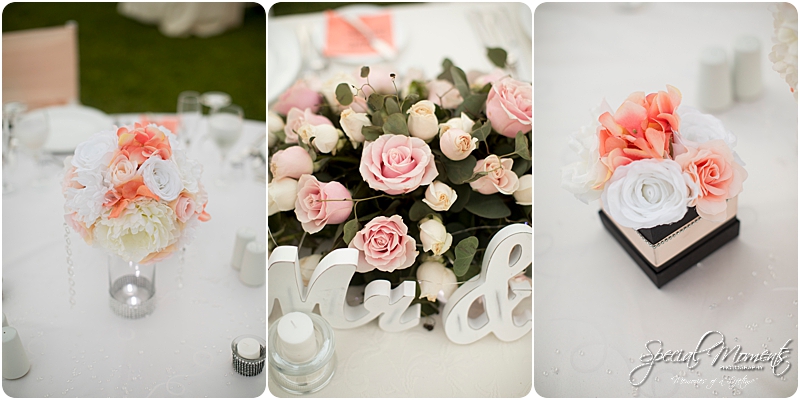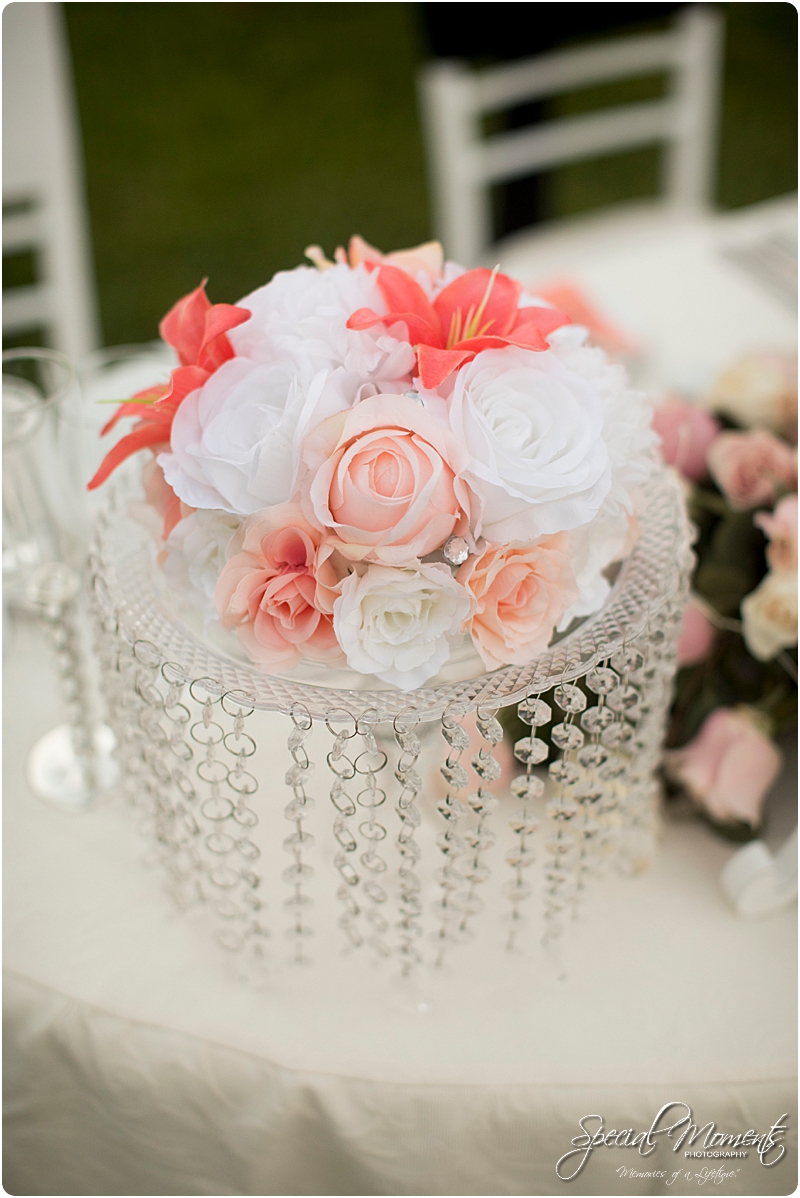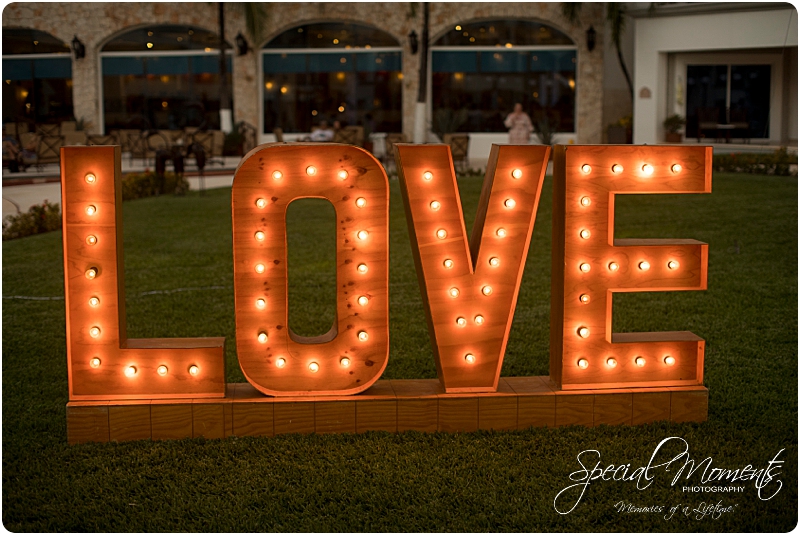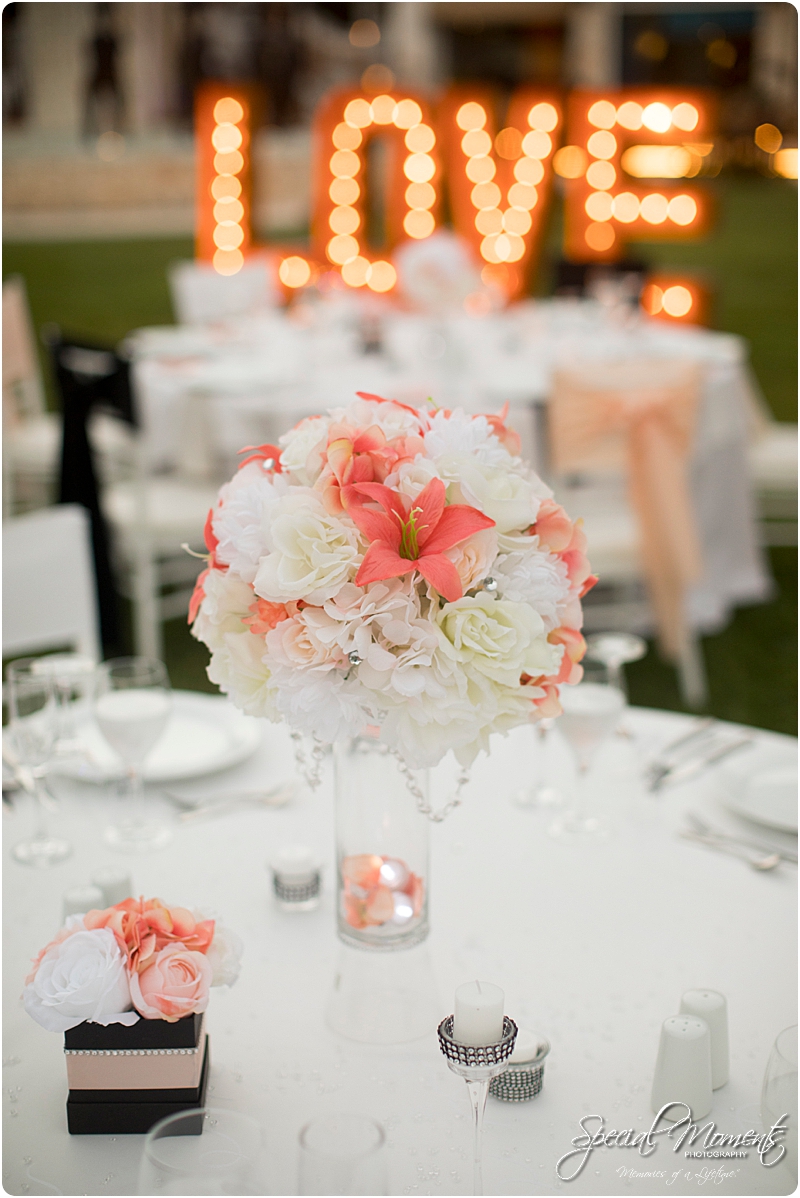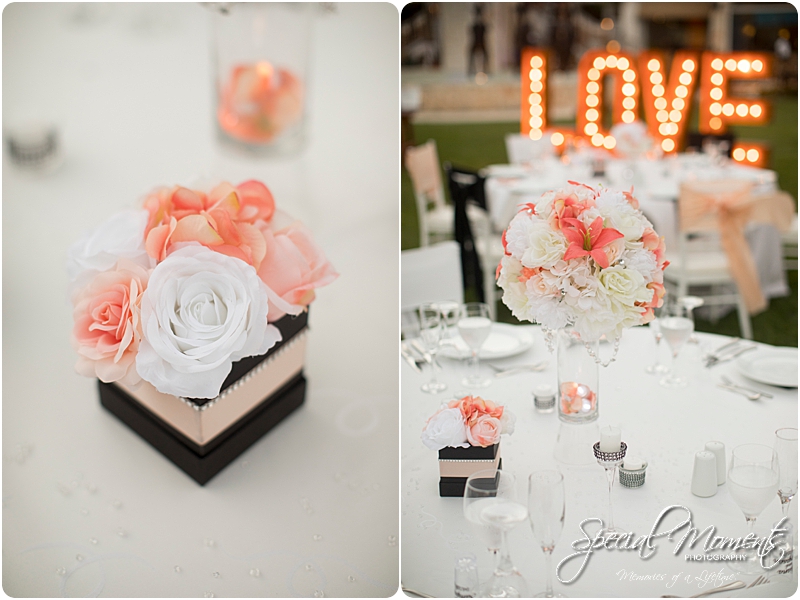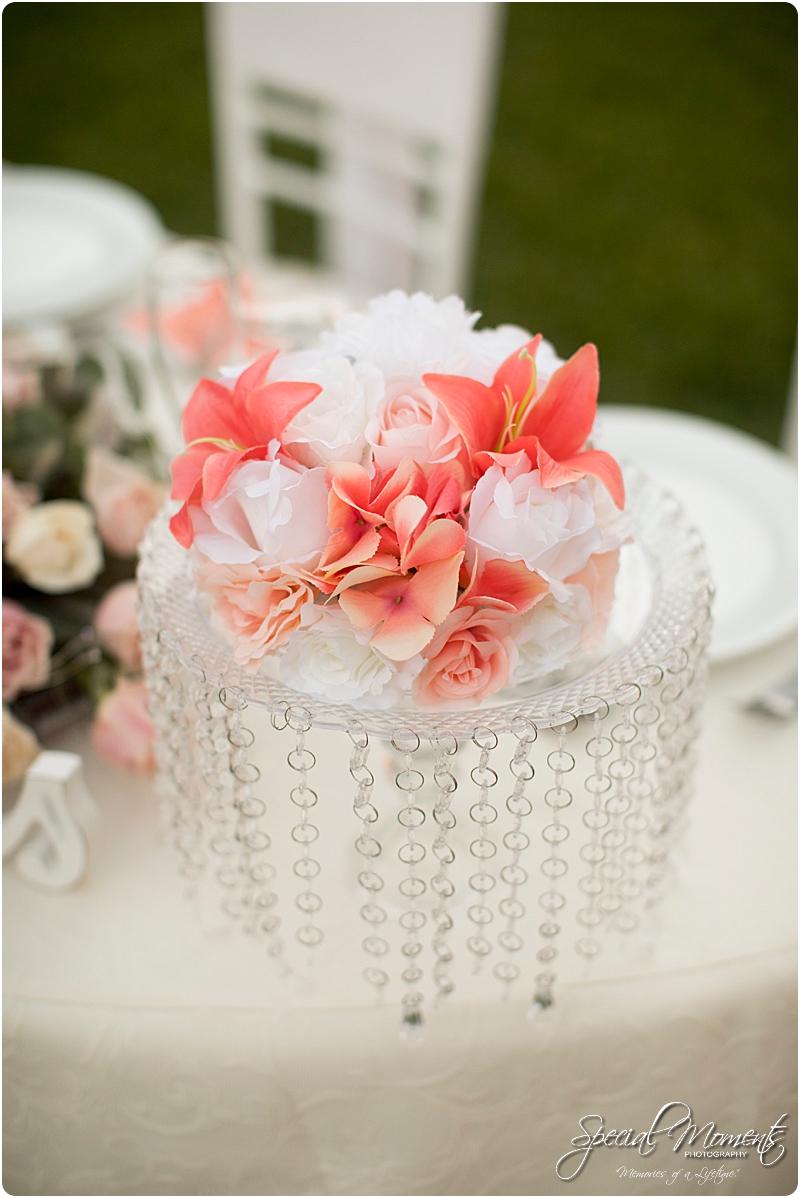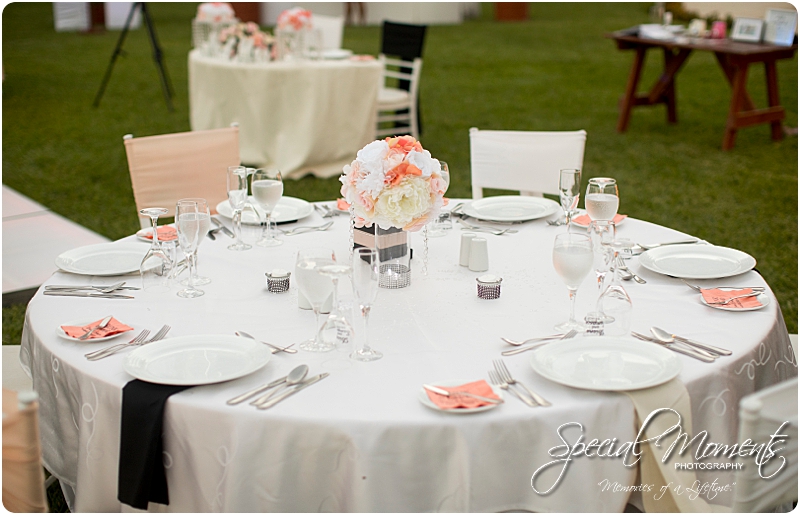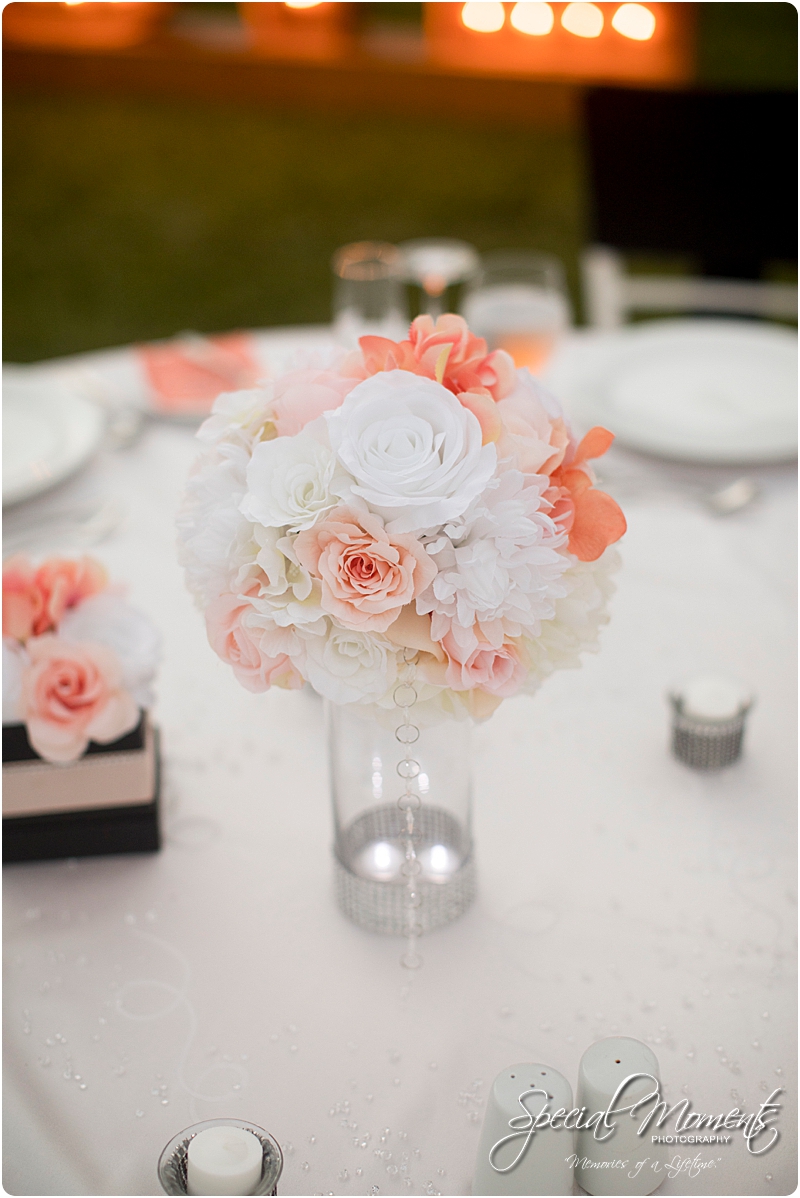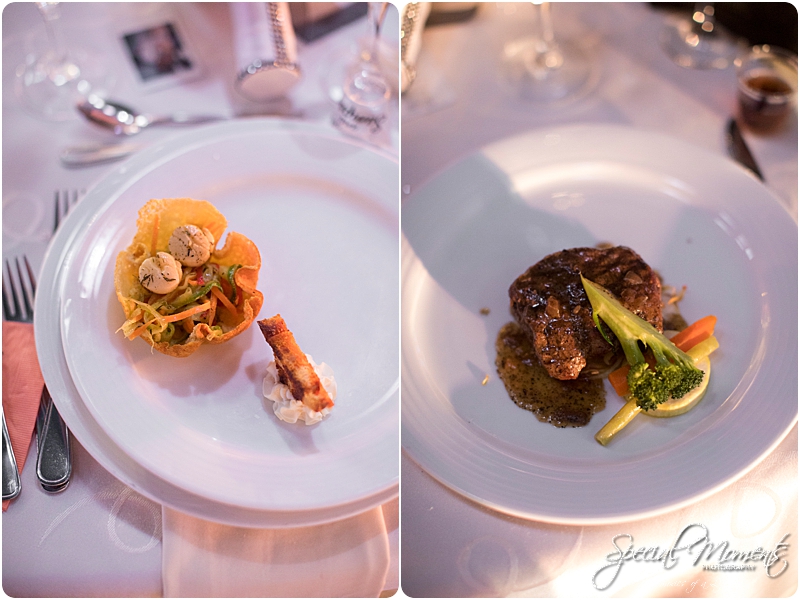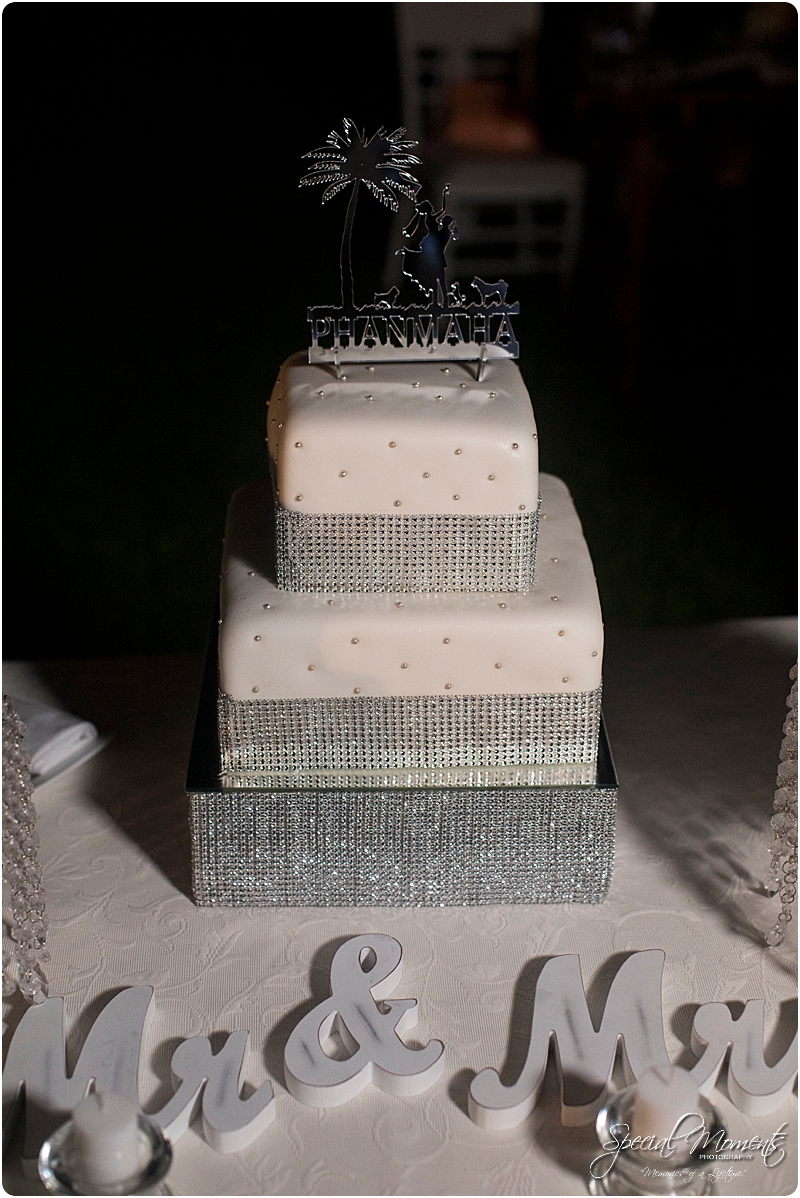 First Dance……..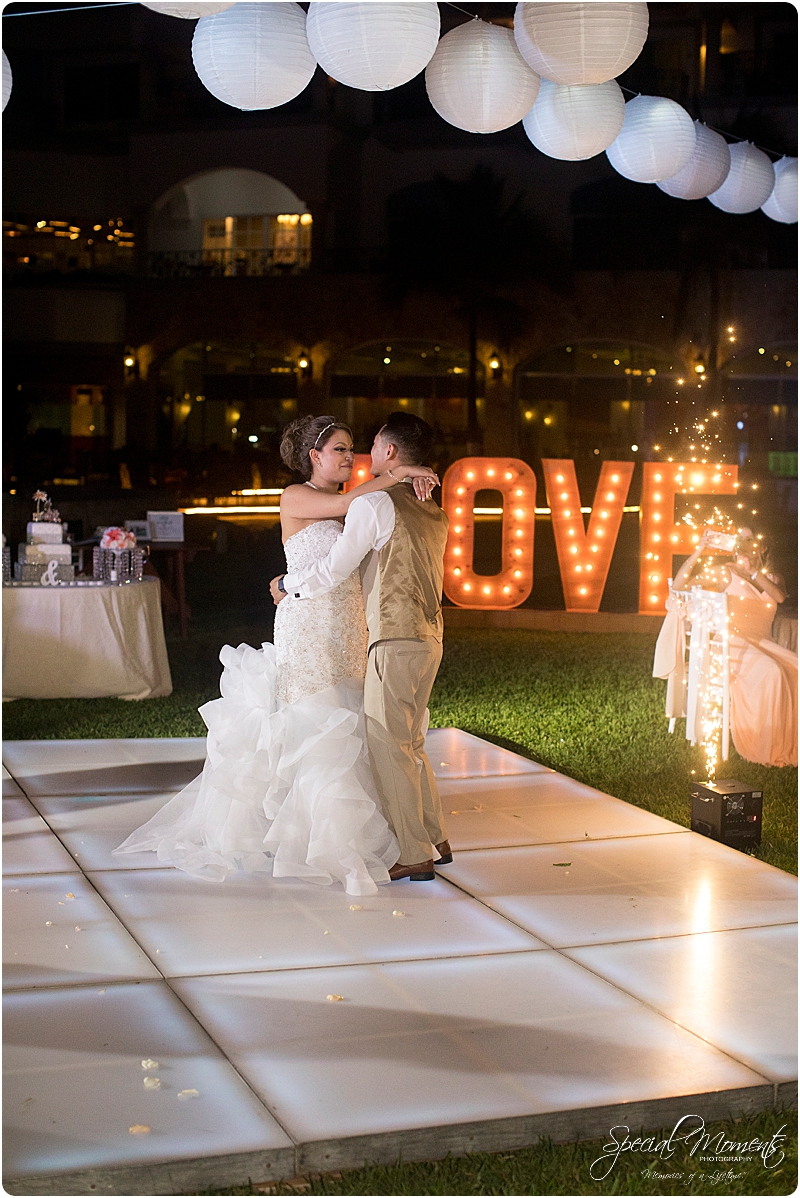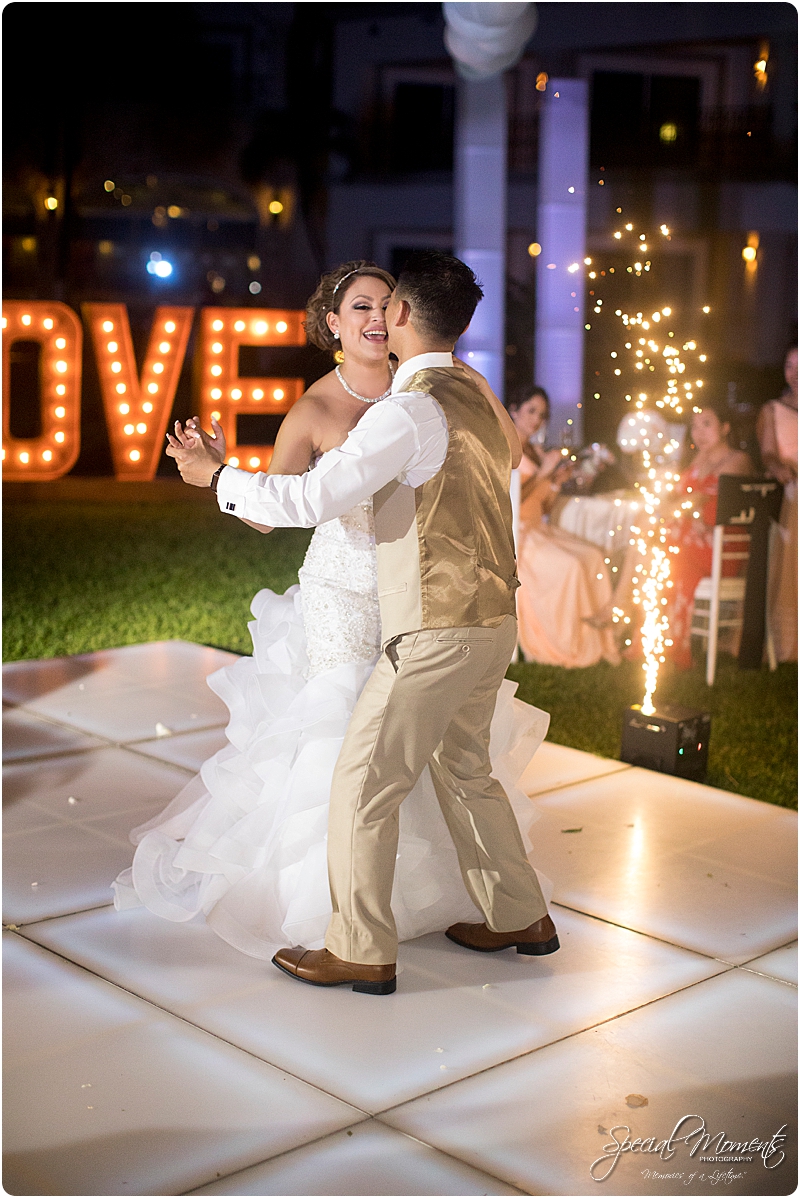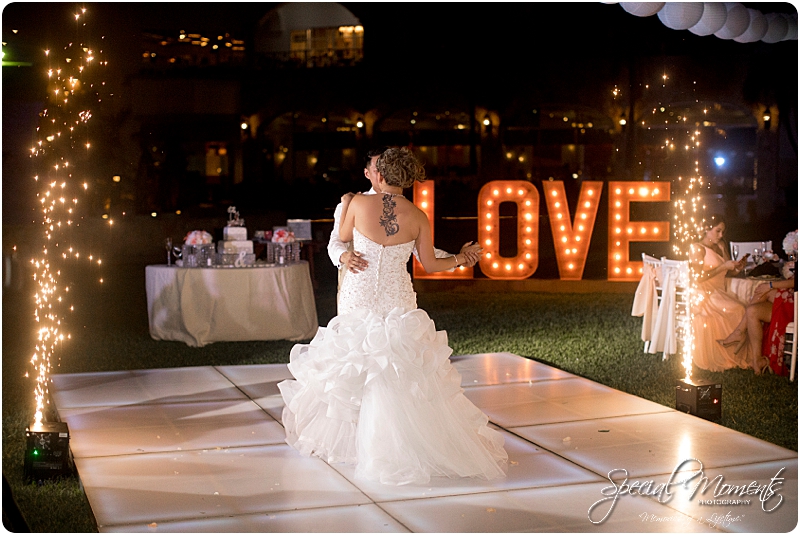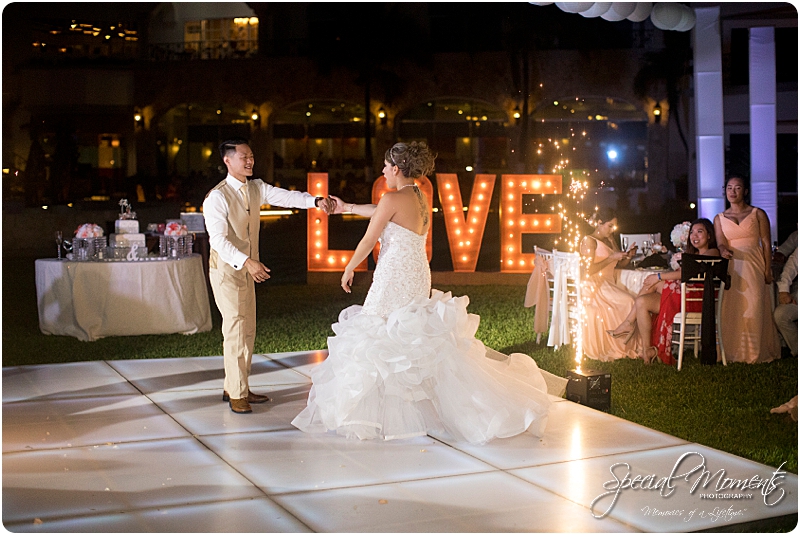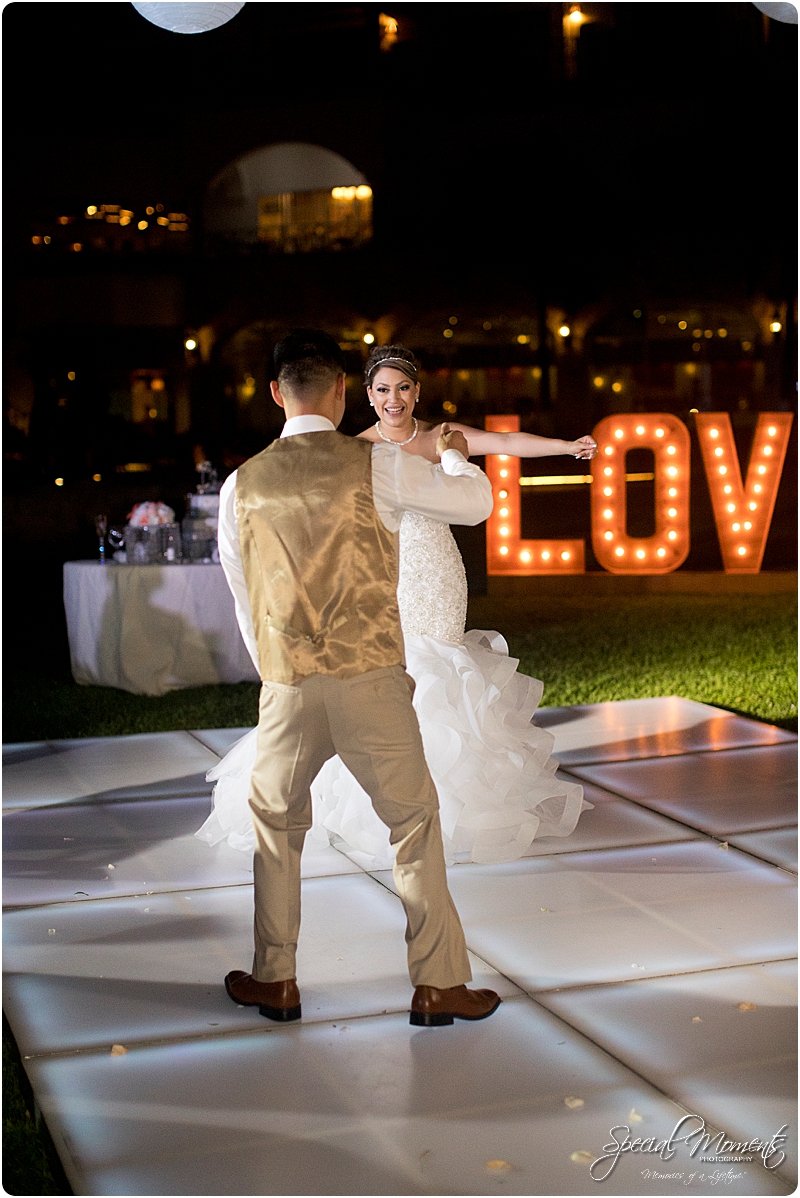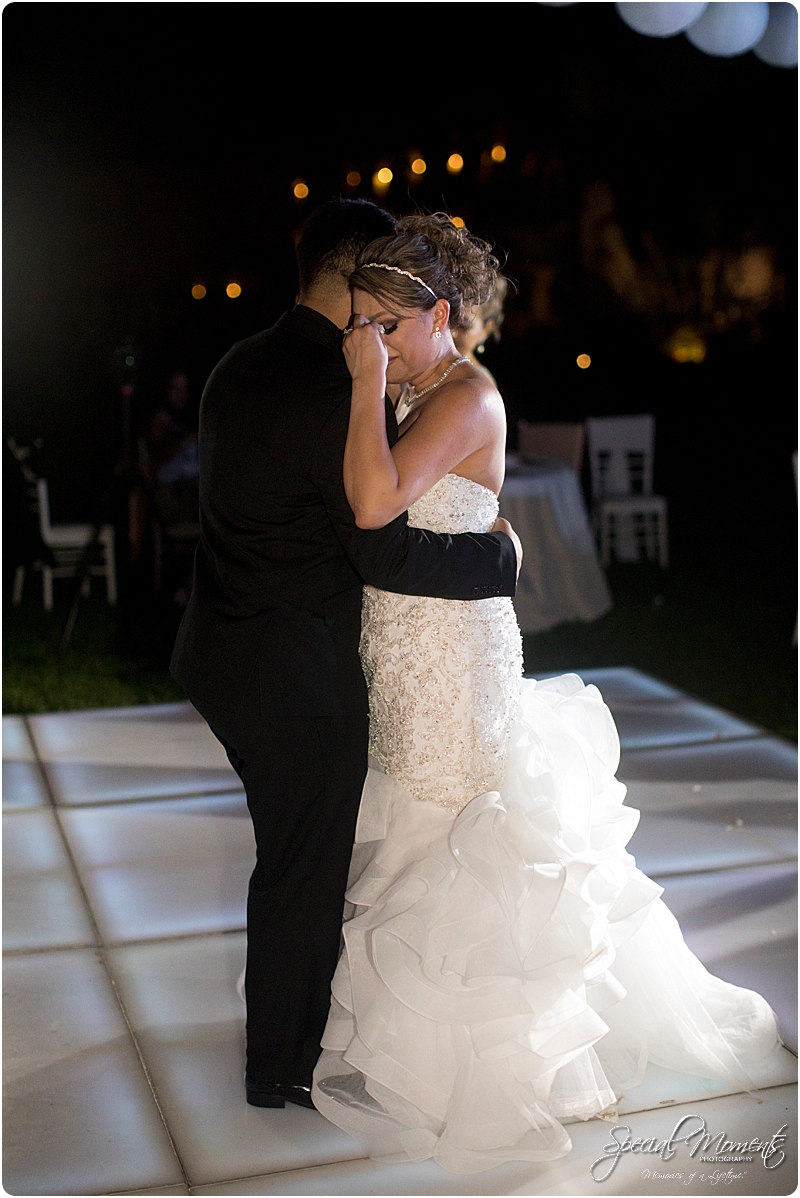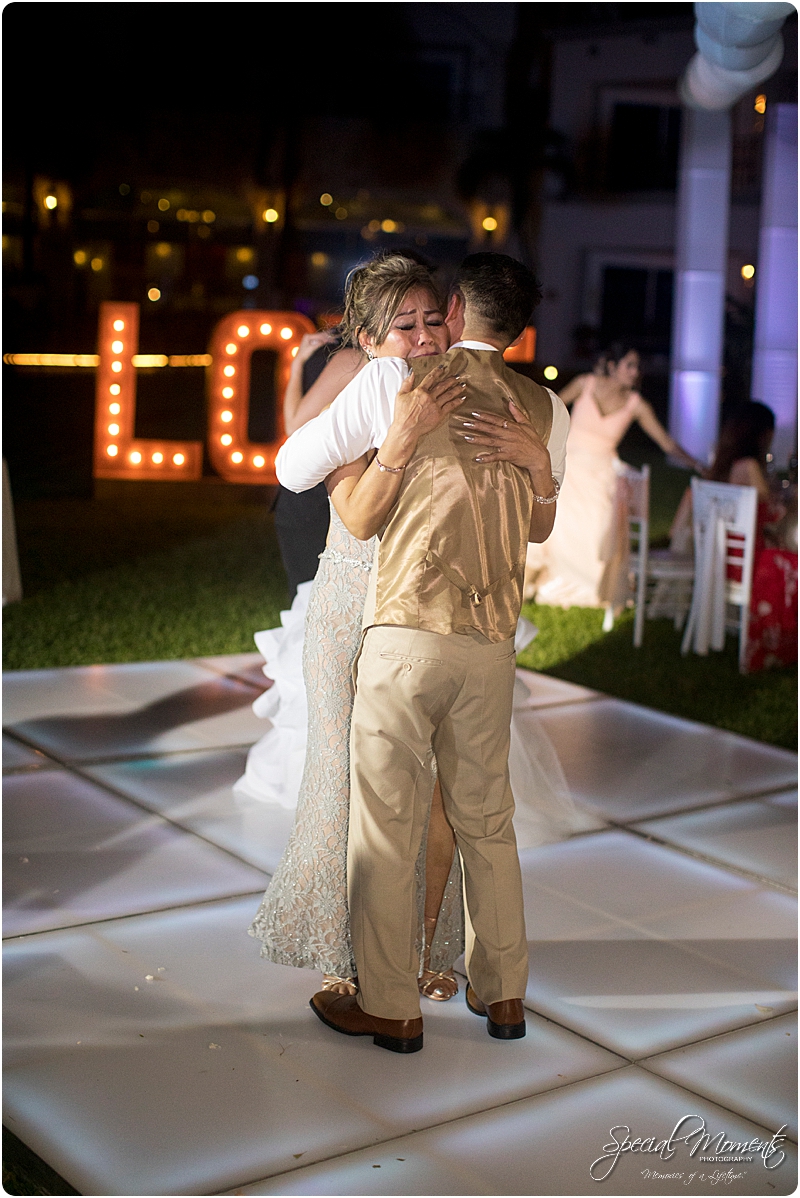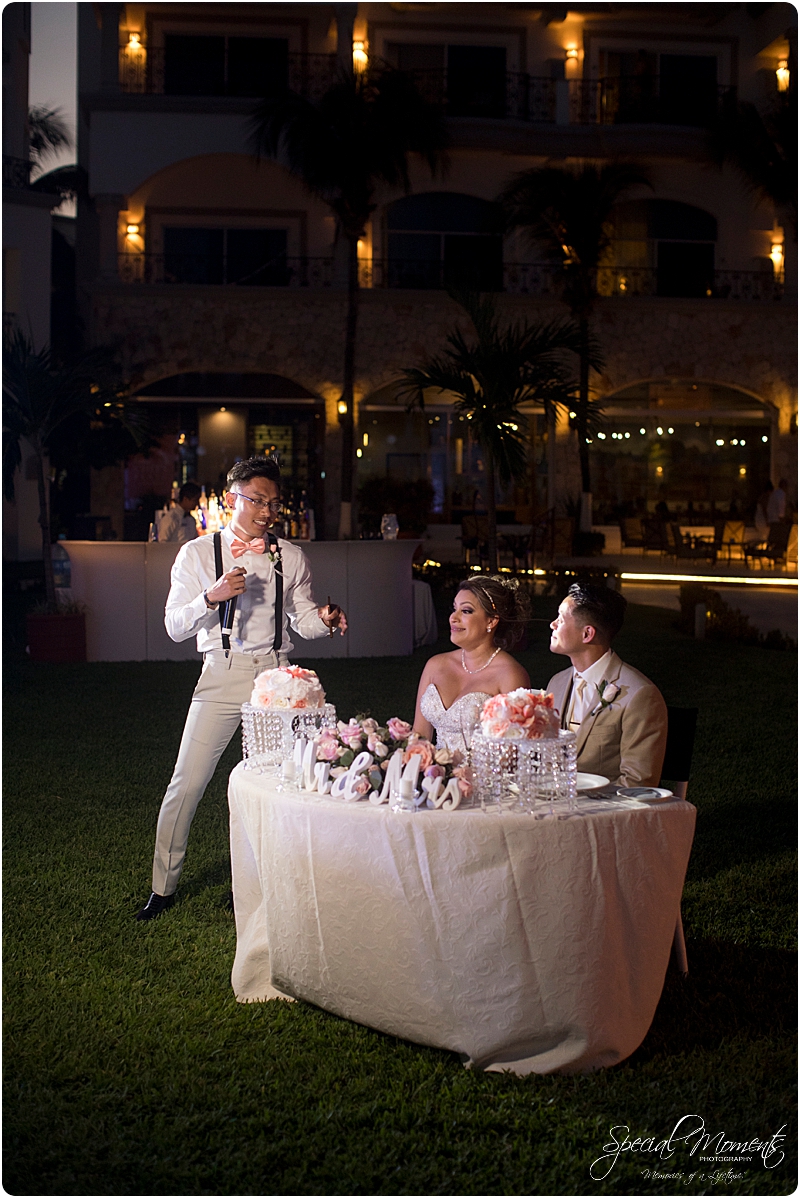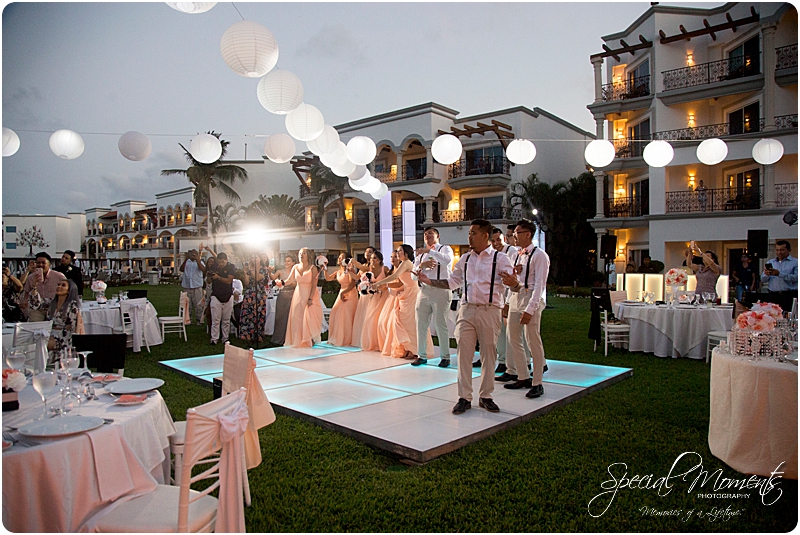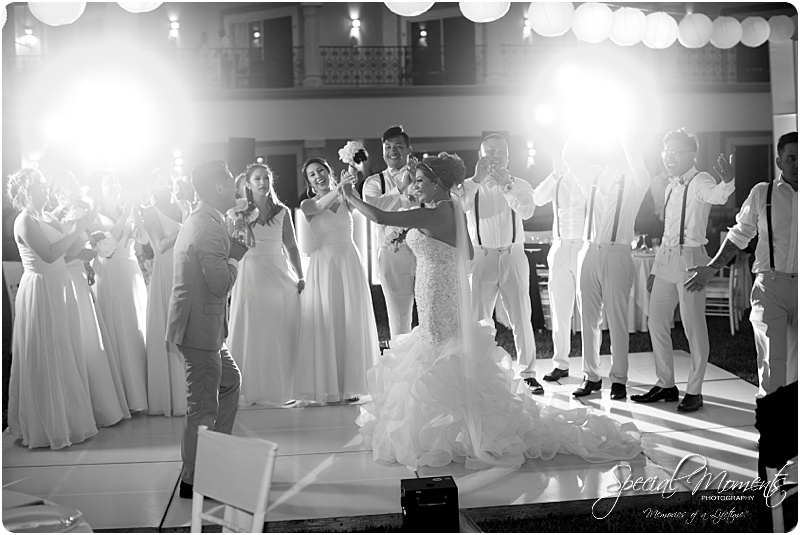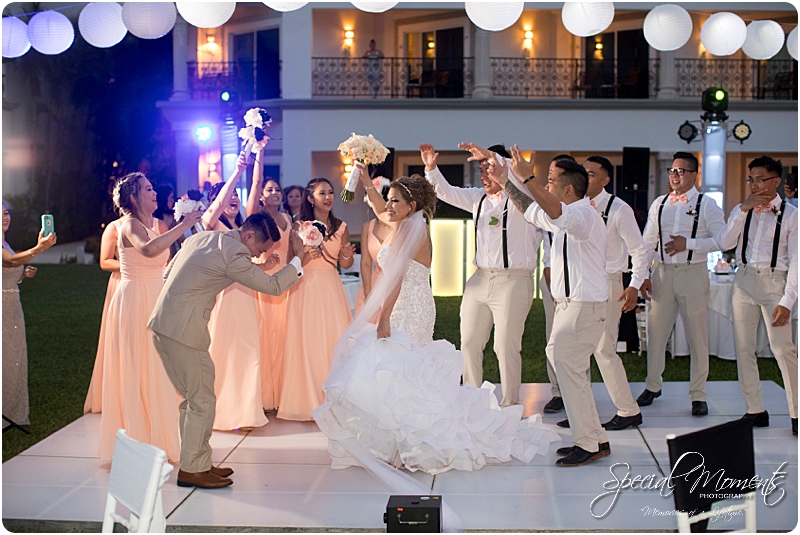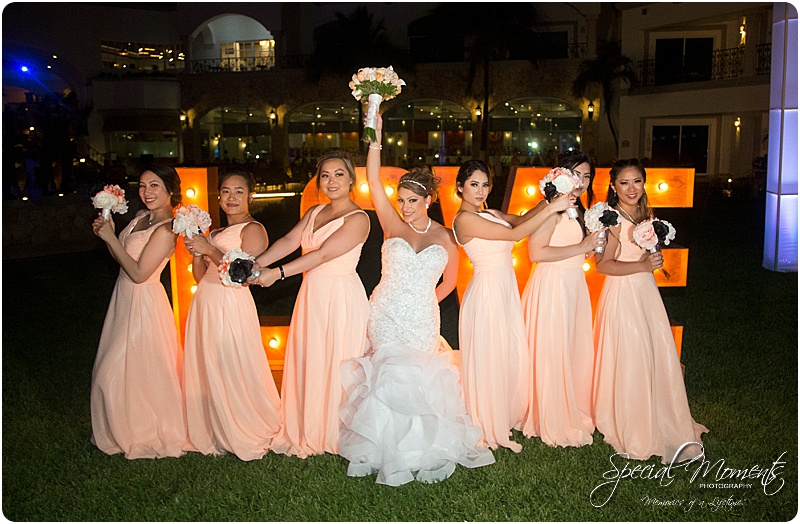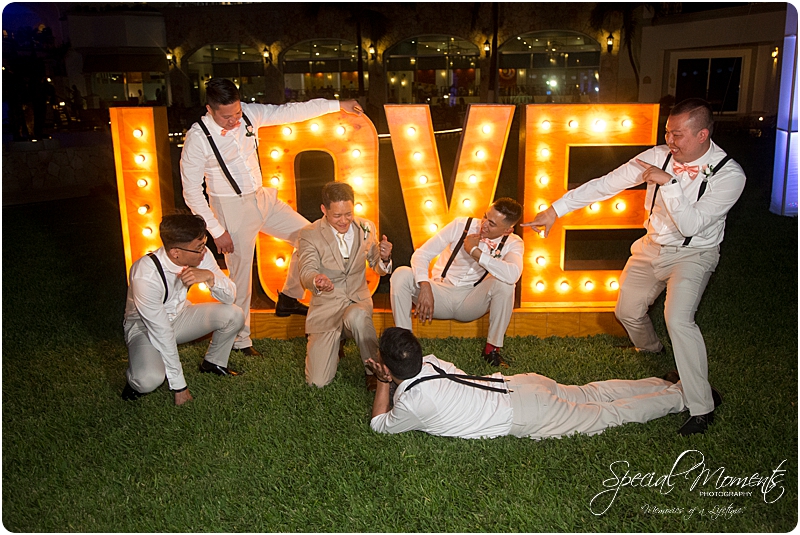 Let's party…..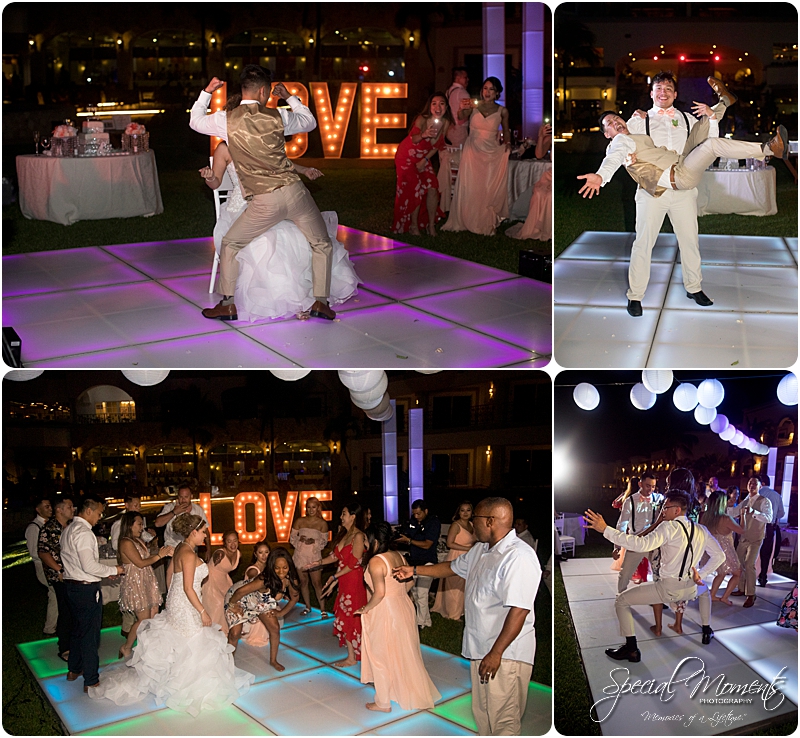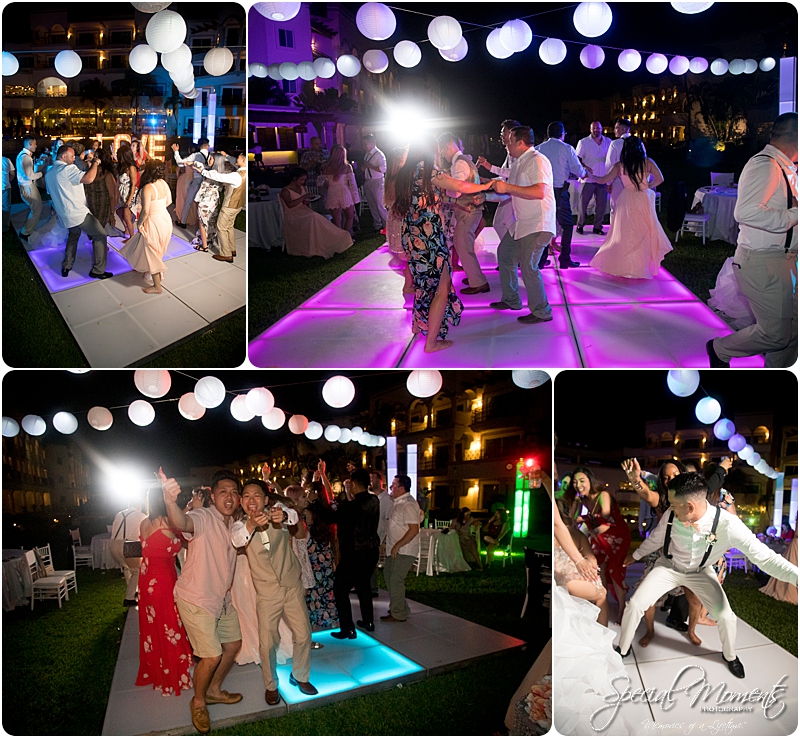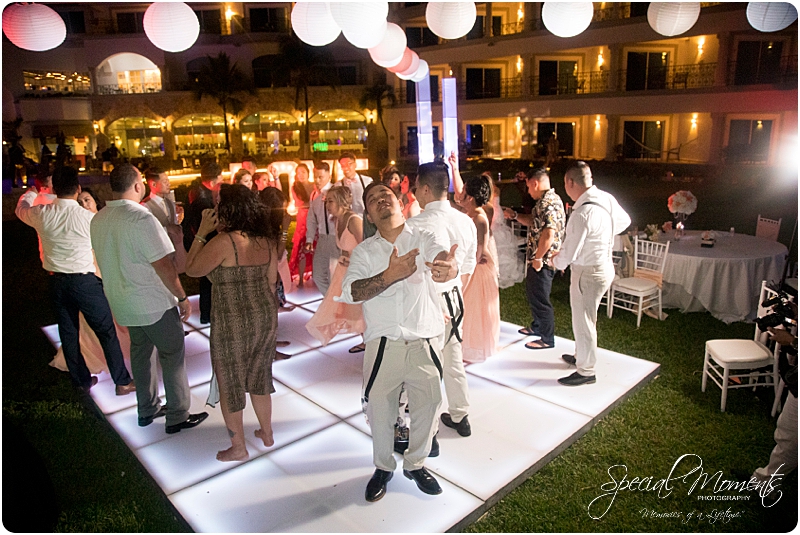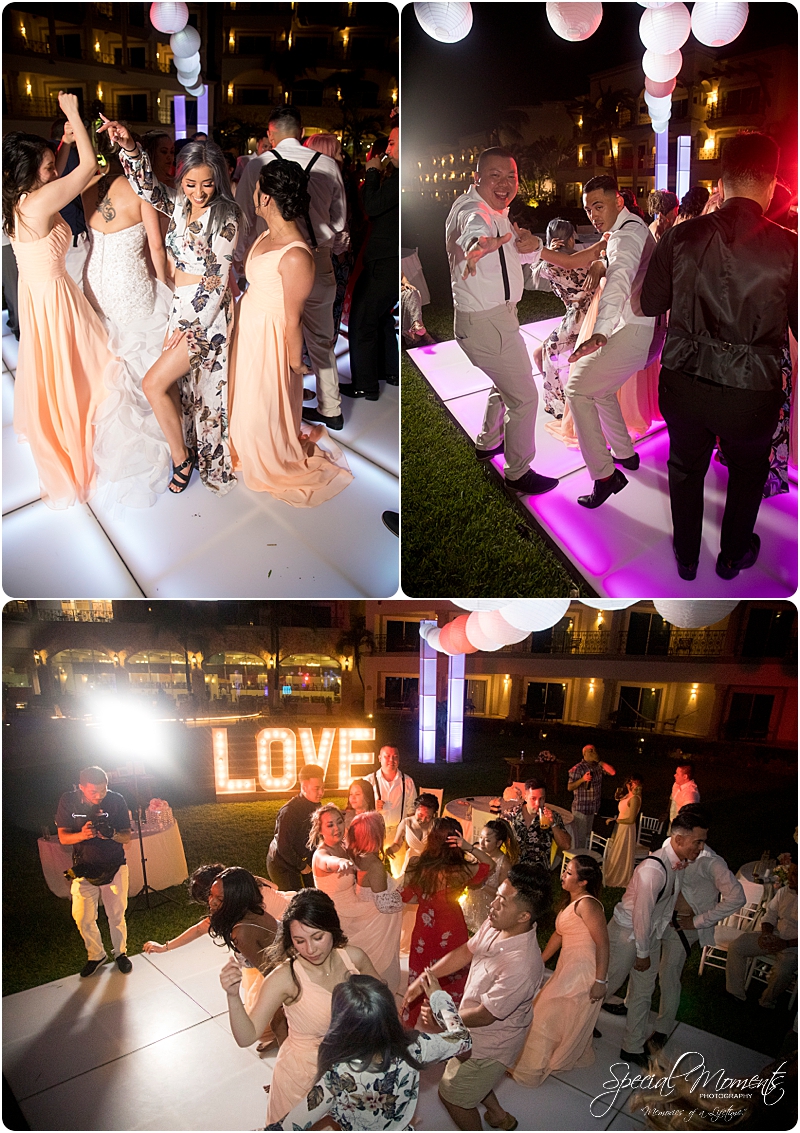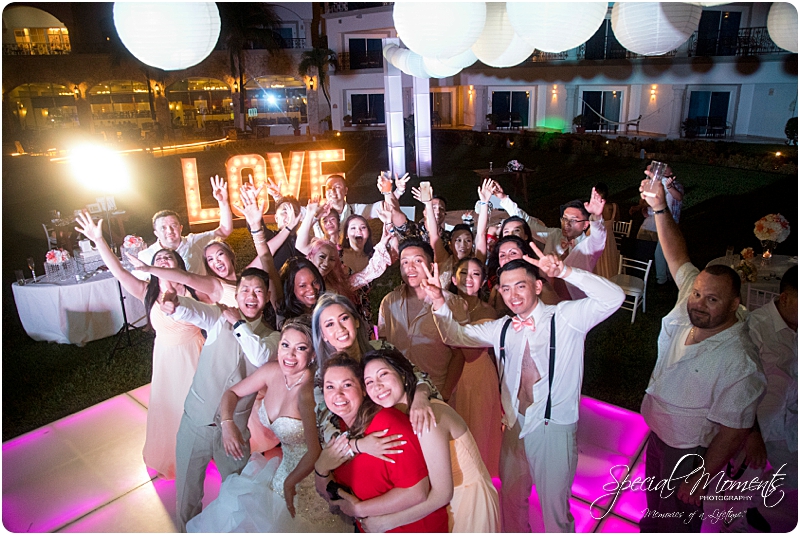 You're going swimming bro…….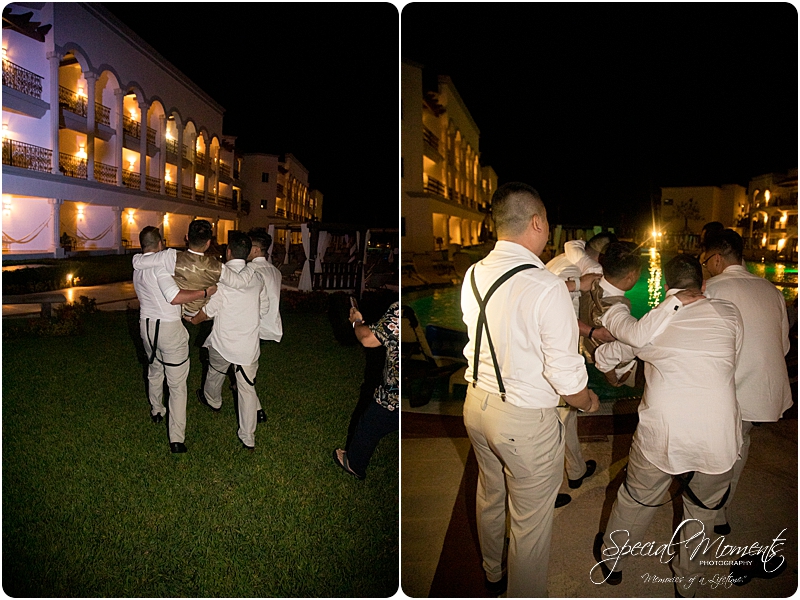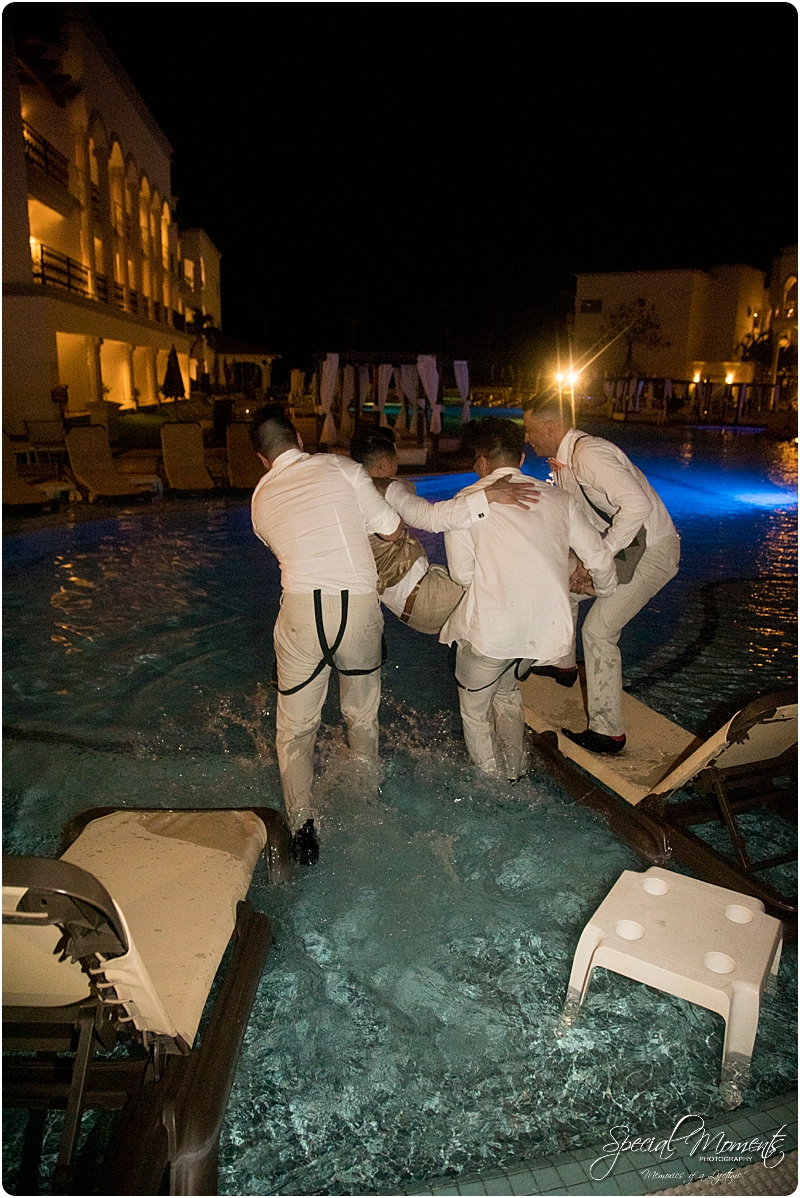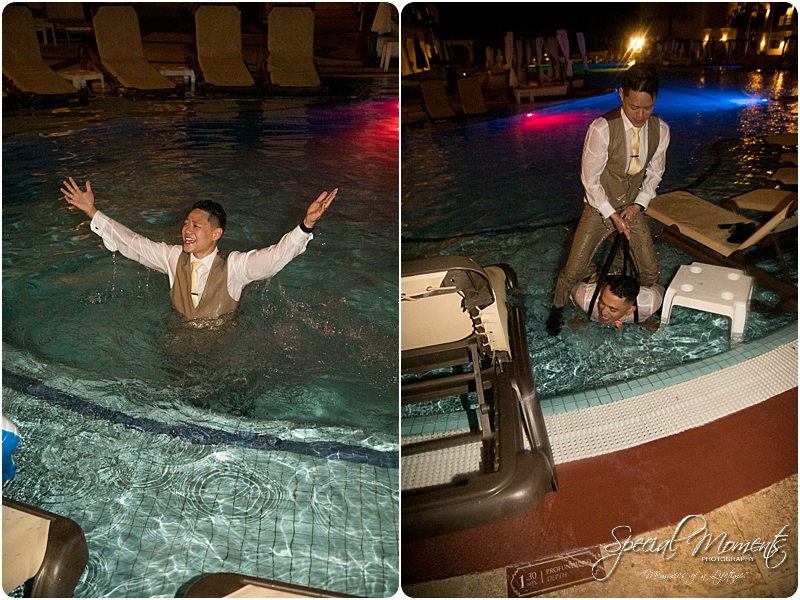 As the night ended and we went inside…We were greeted by the nightly show at Hilton Playa Del Carmen……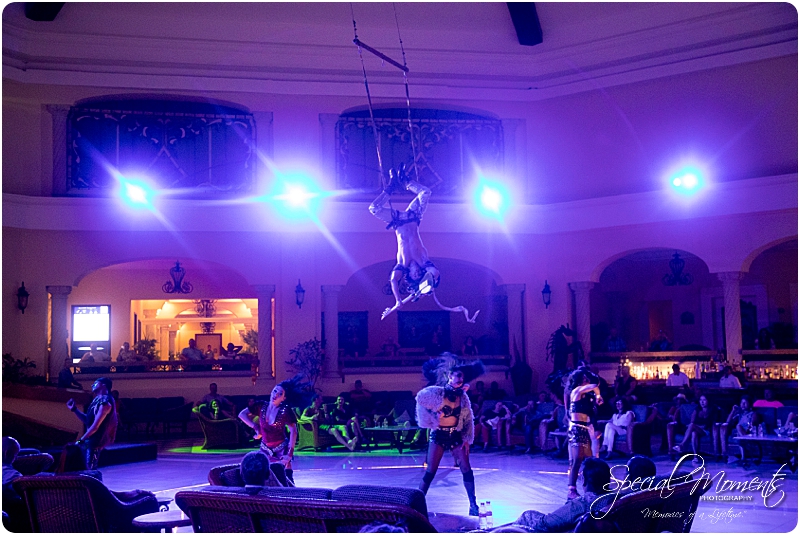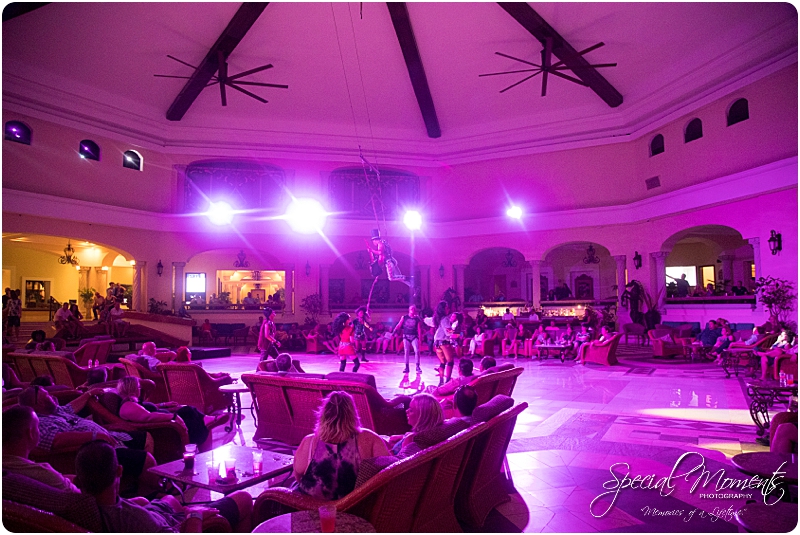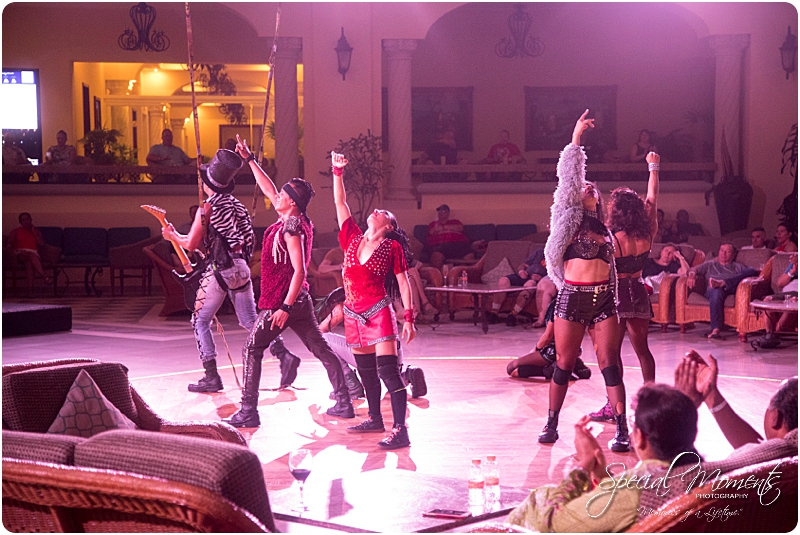 Here's our favorite portraits from Mexico and the couple's after the knot session…….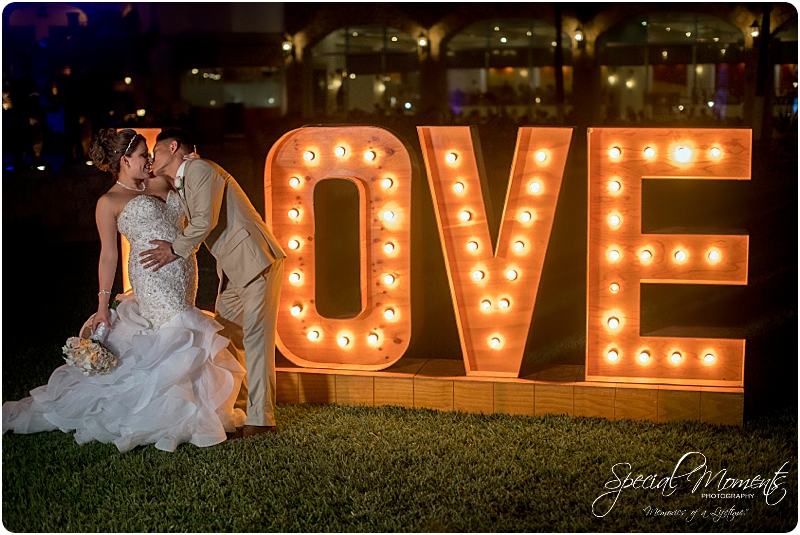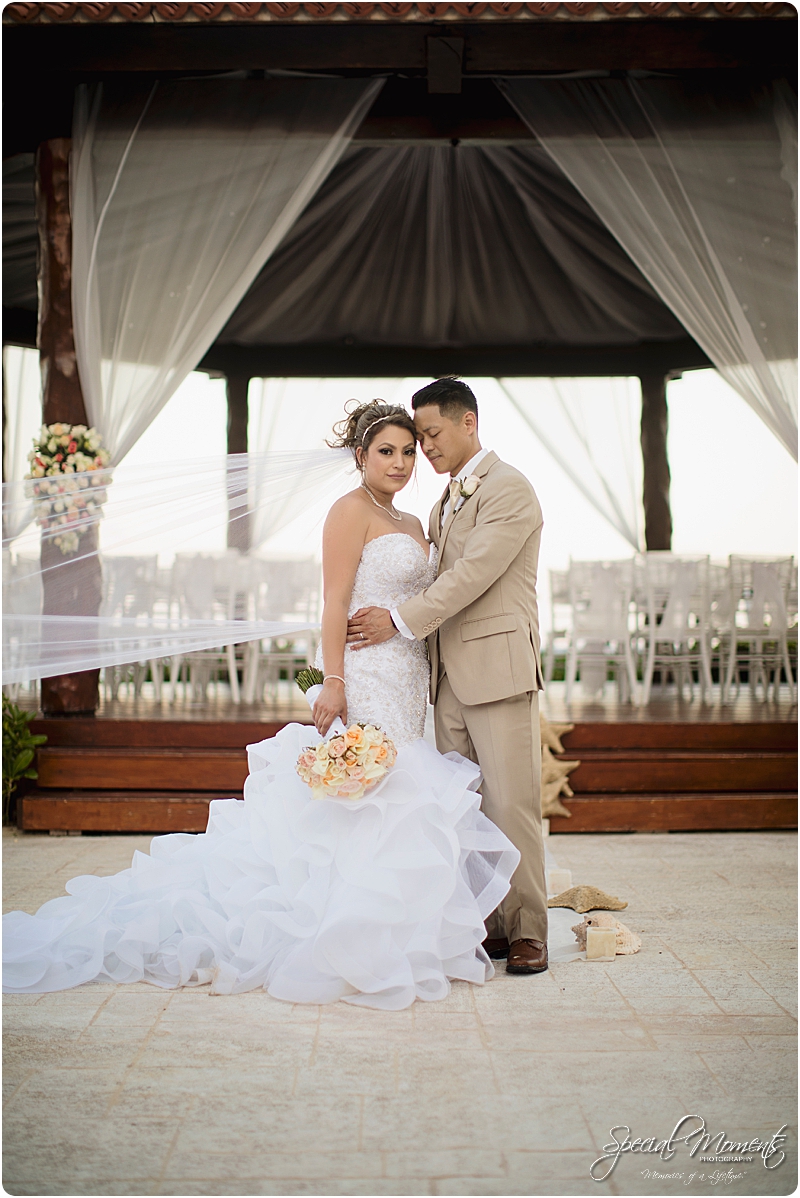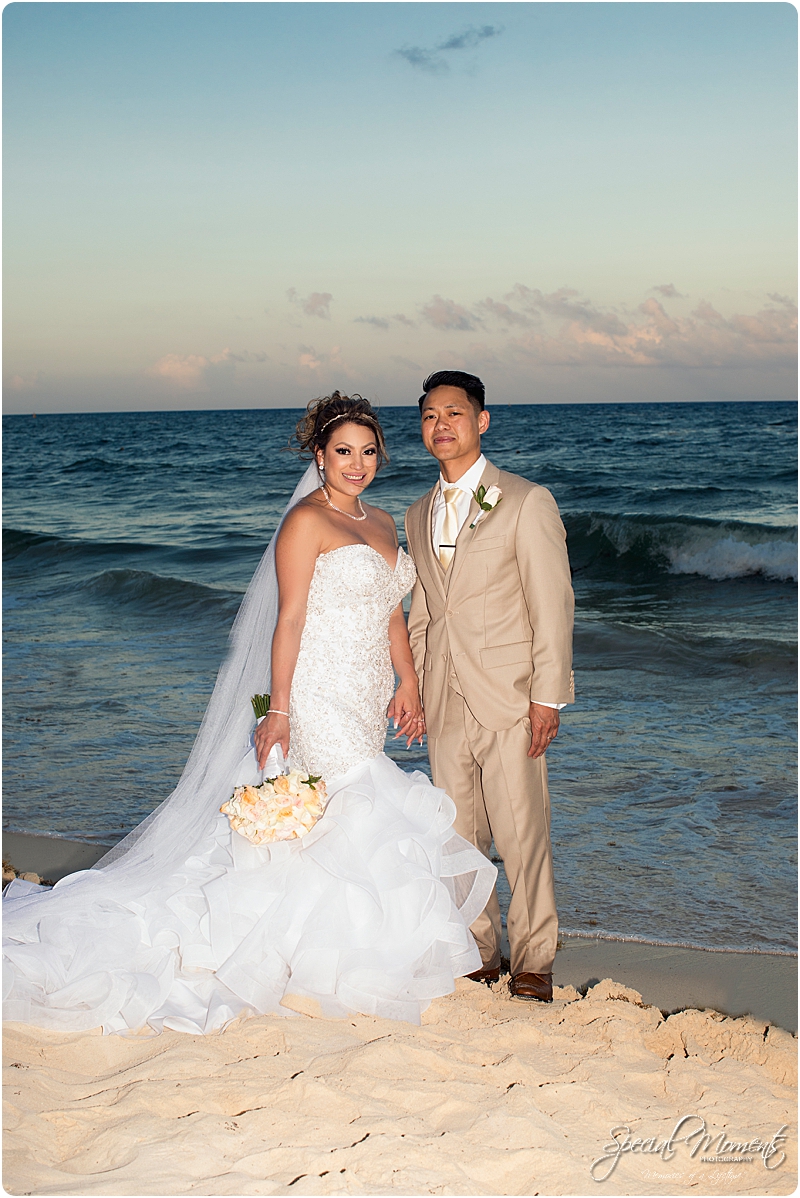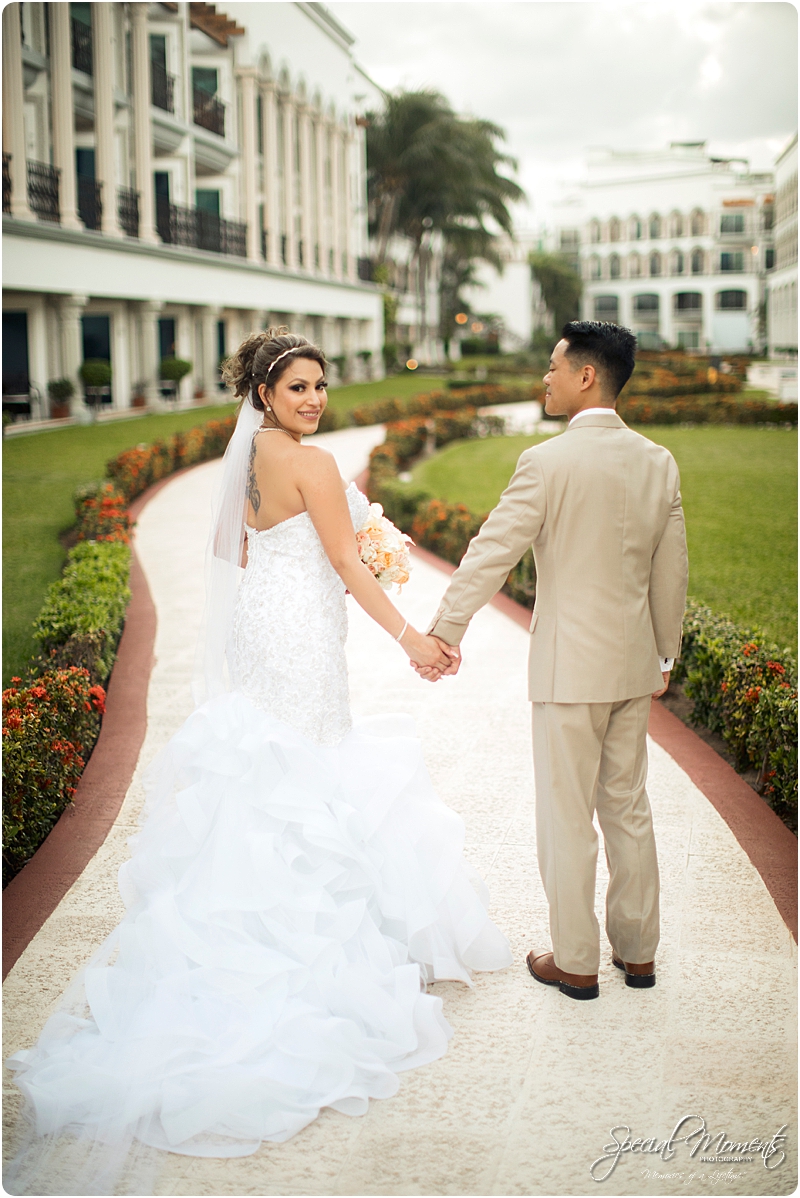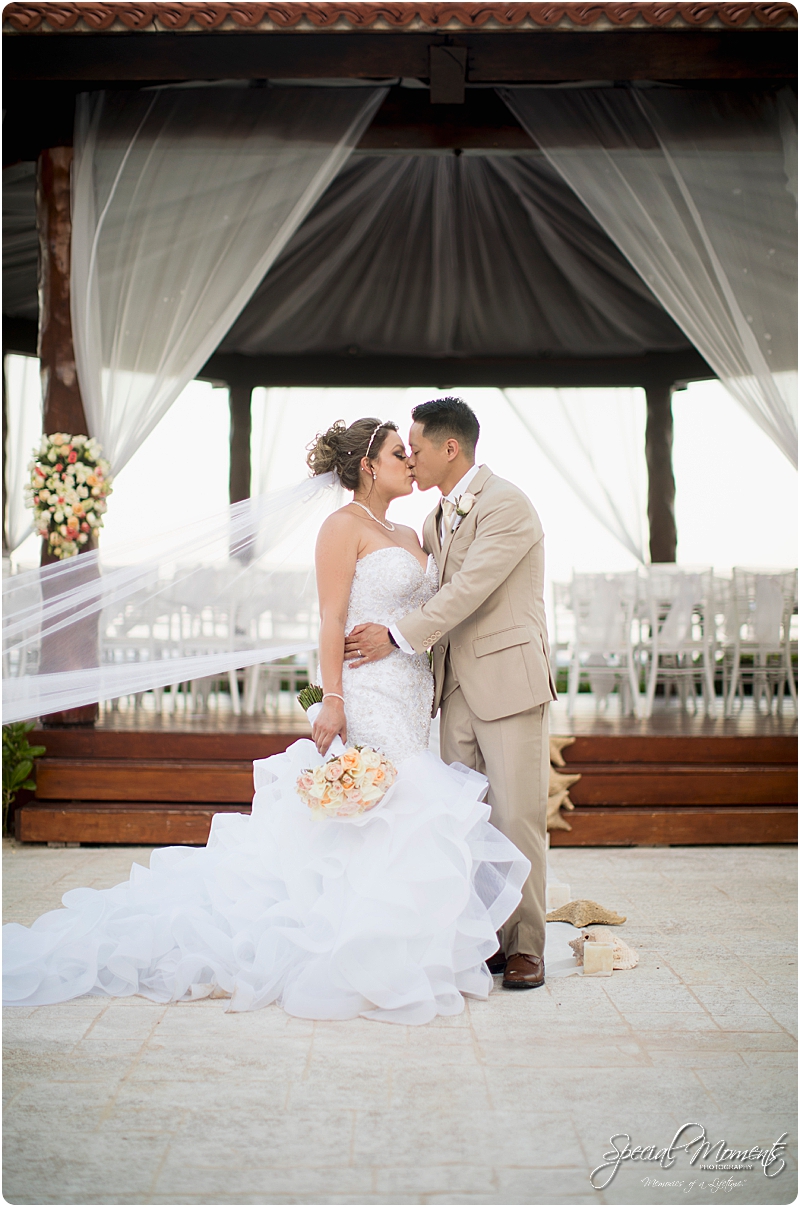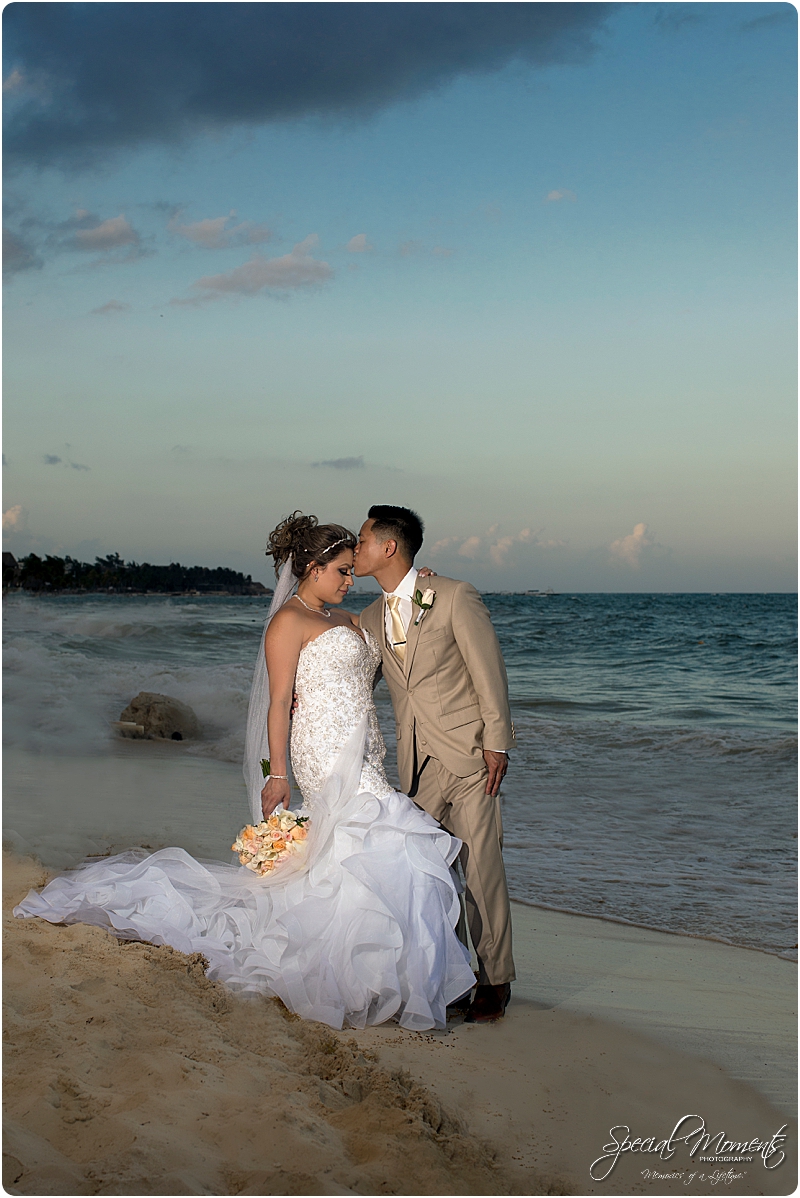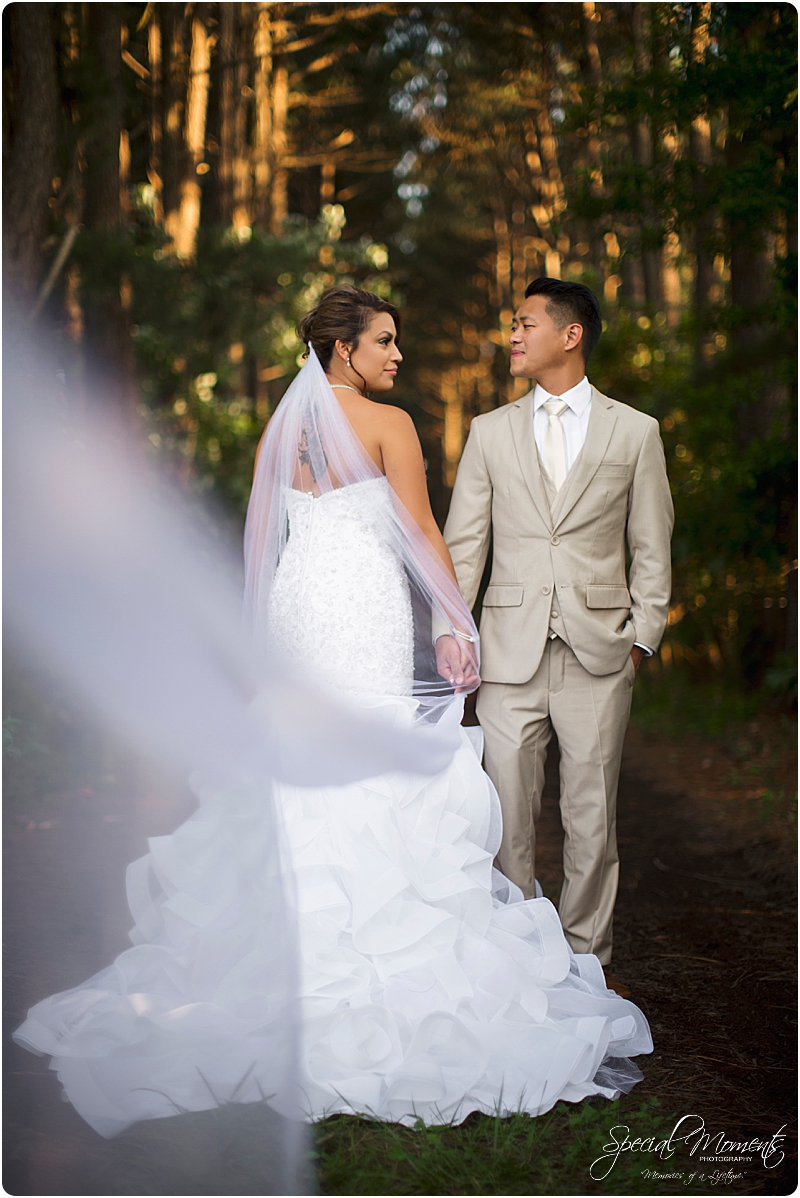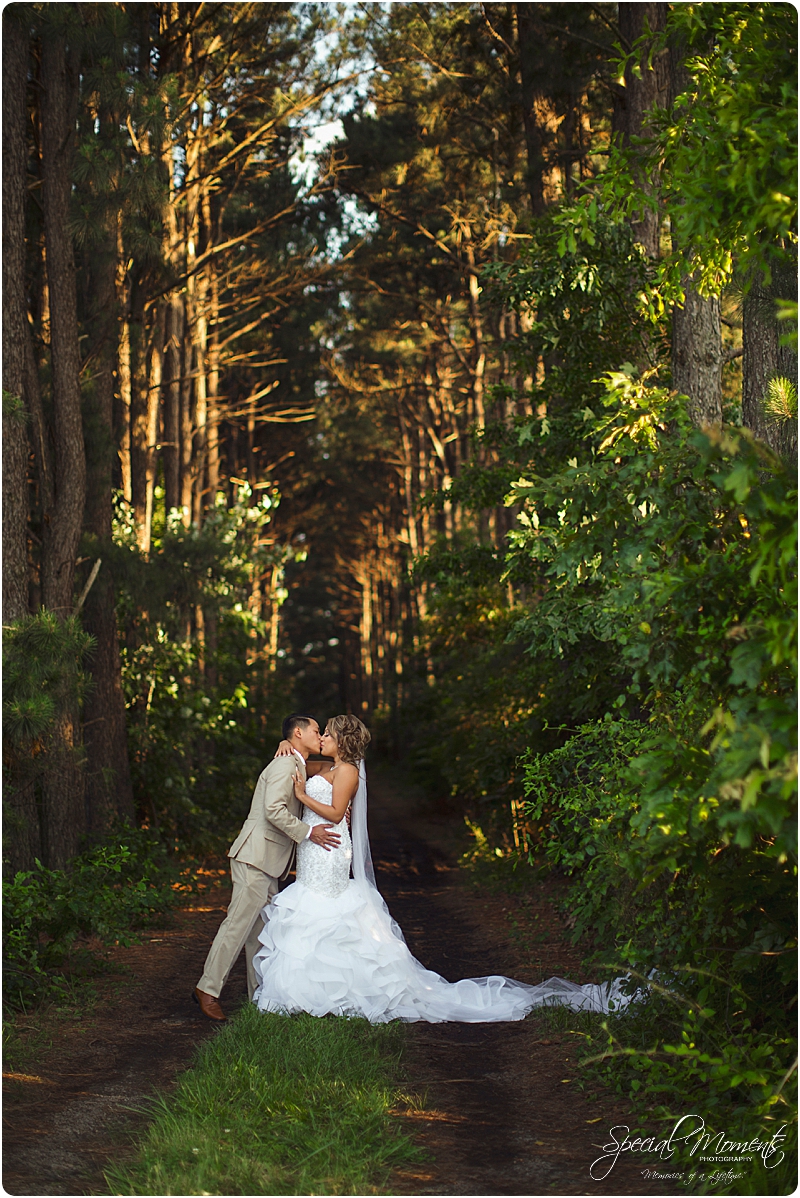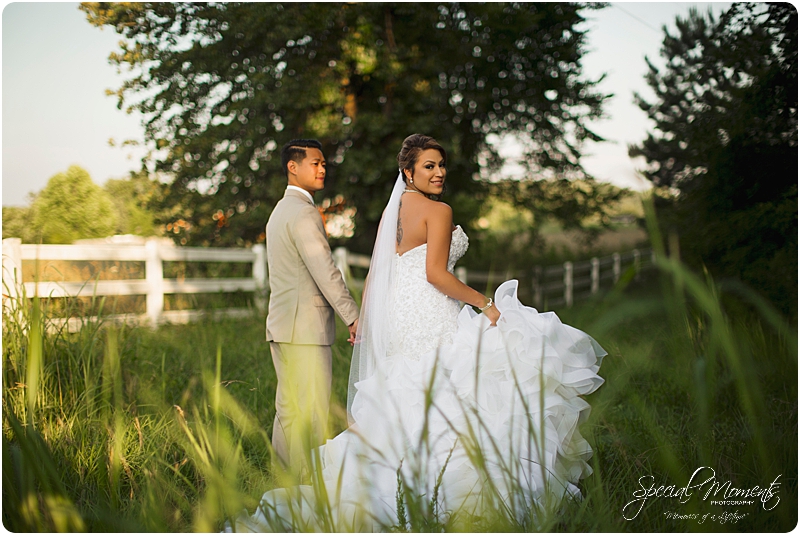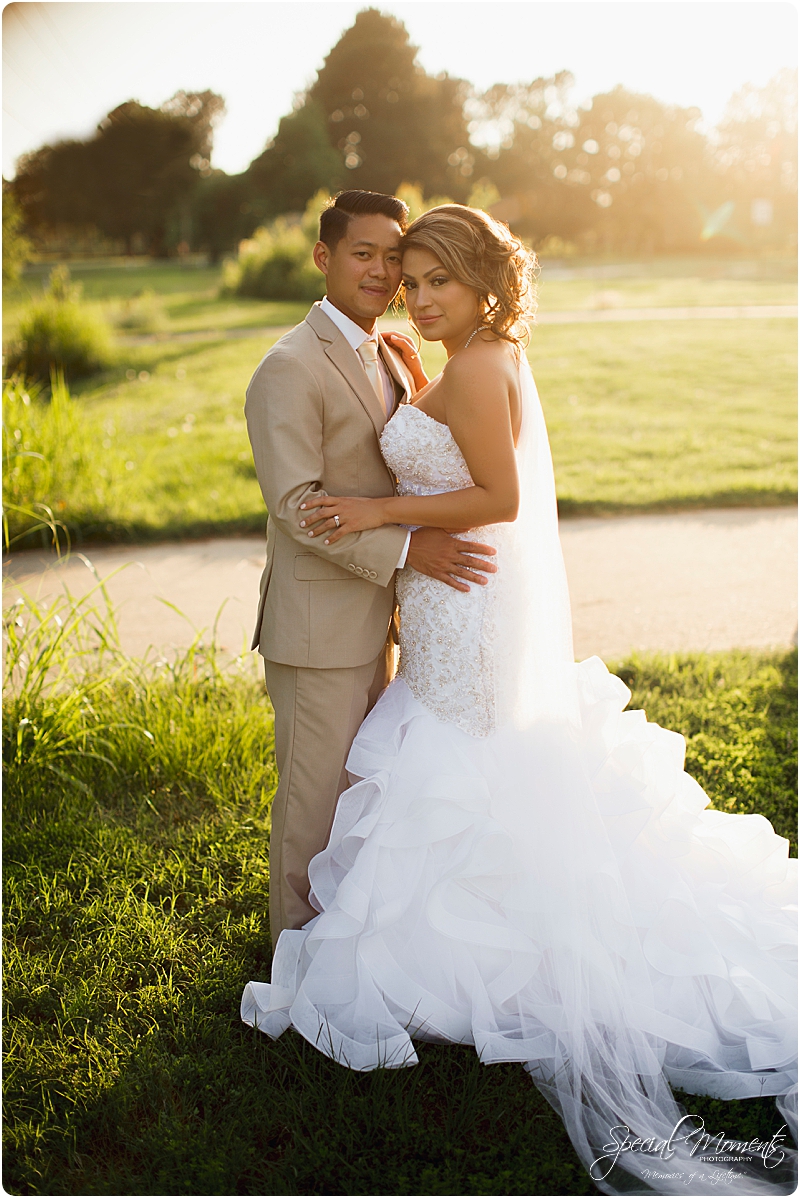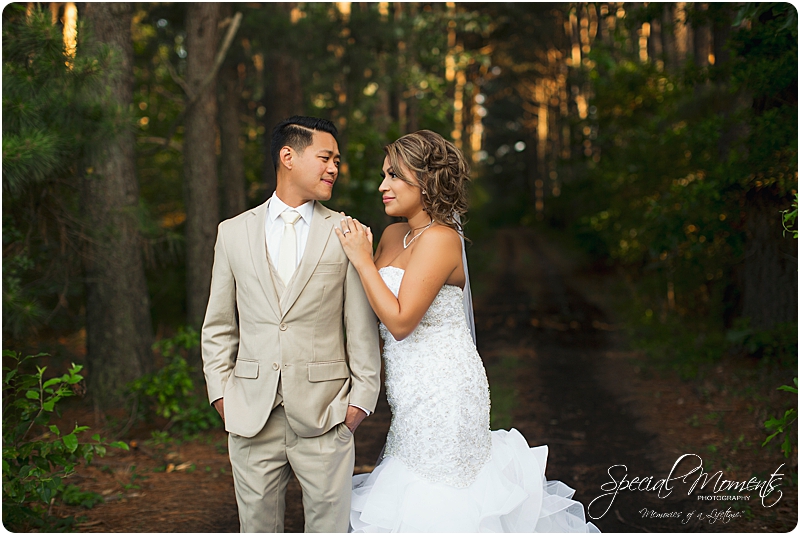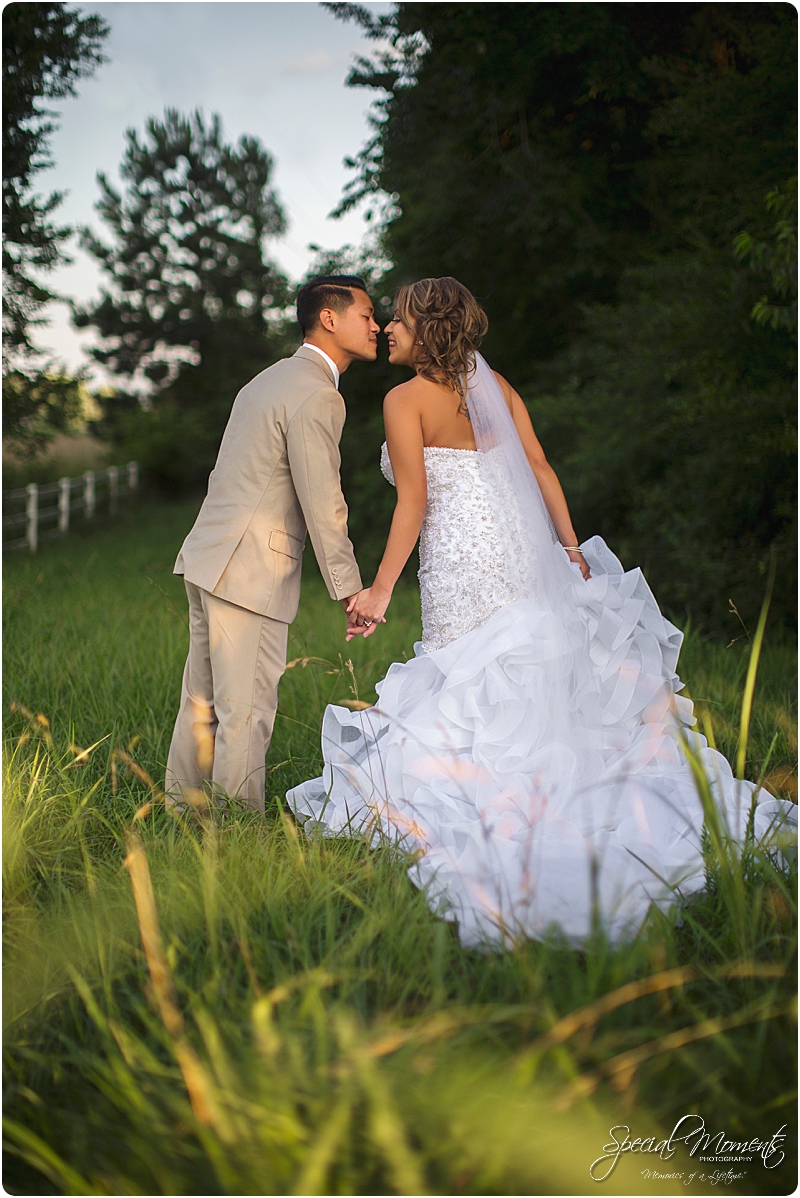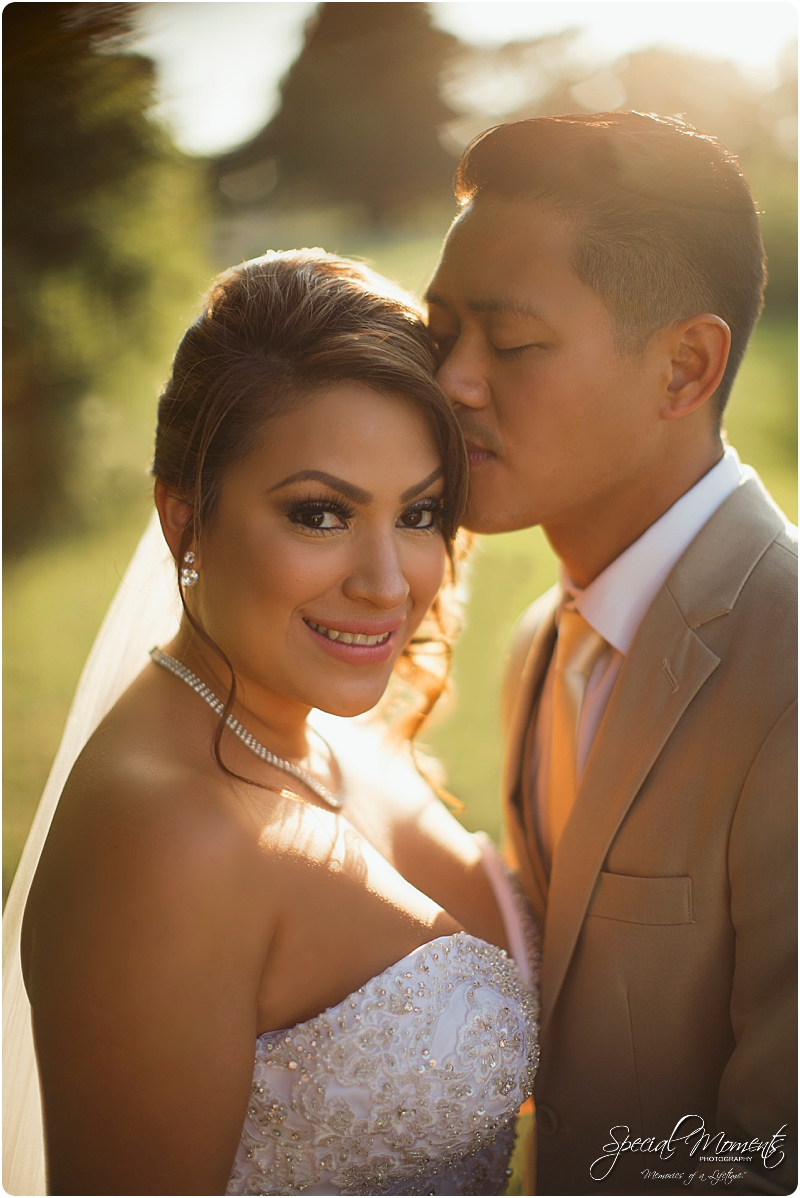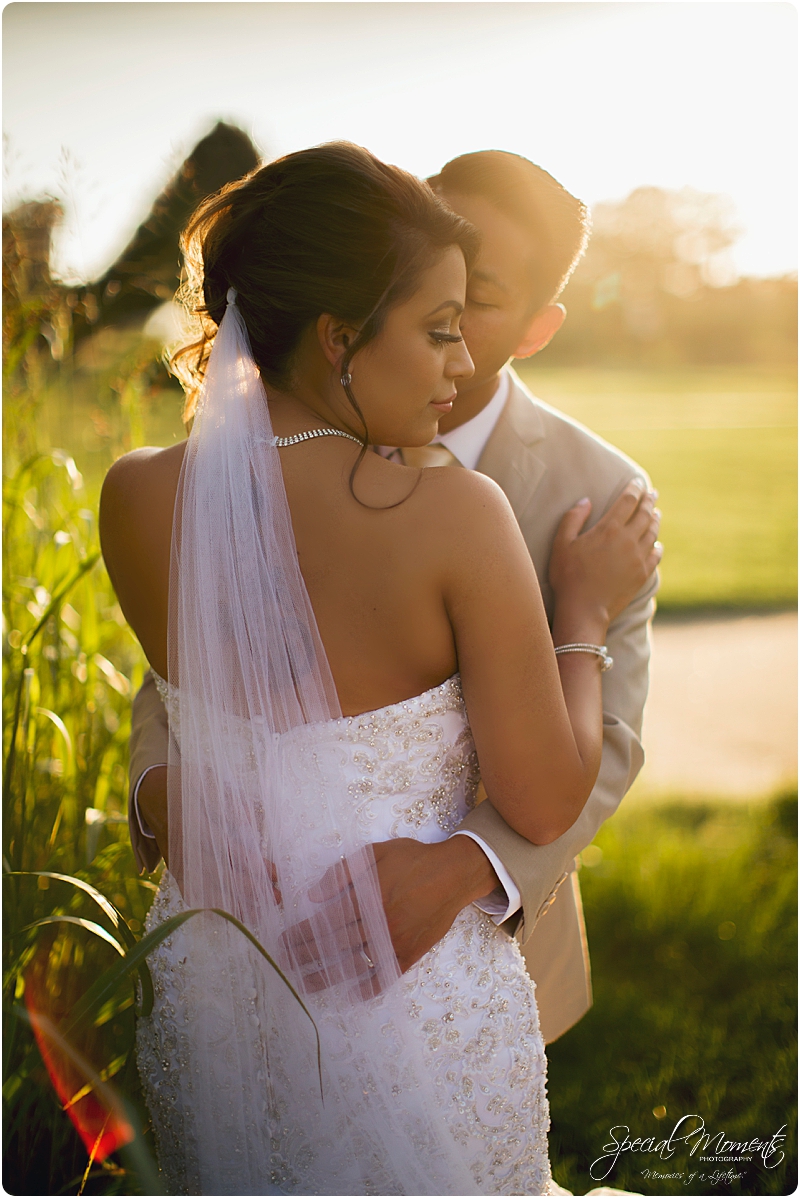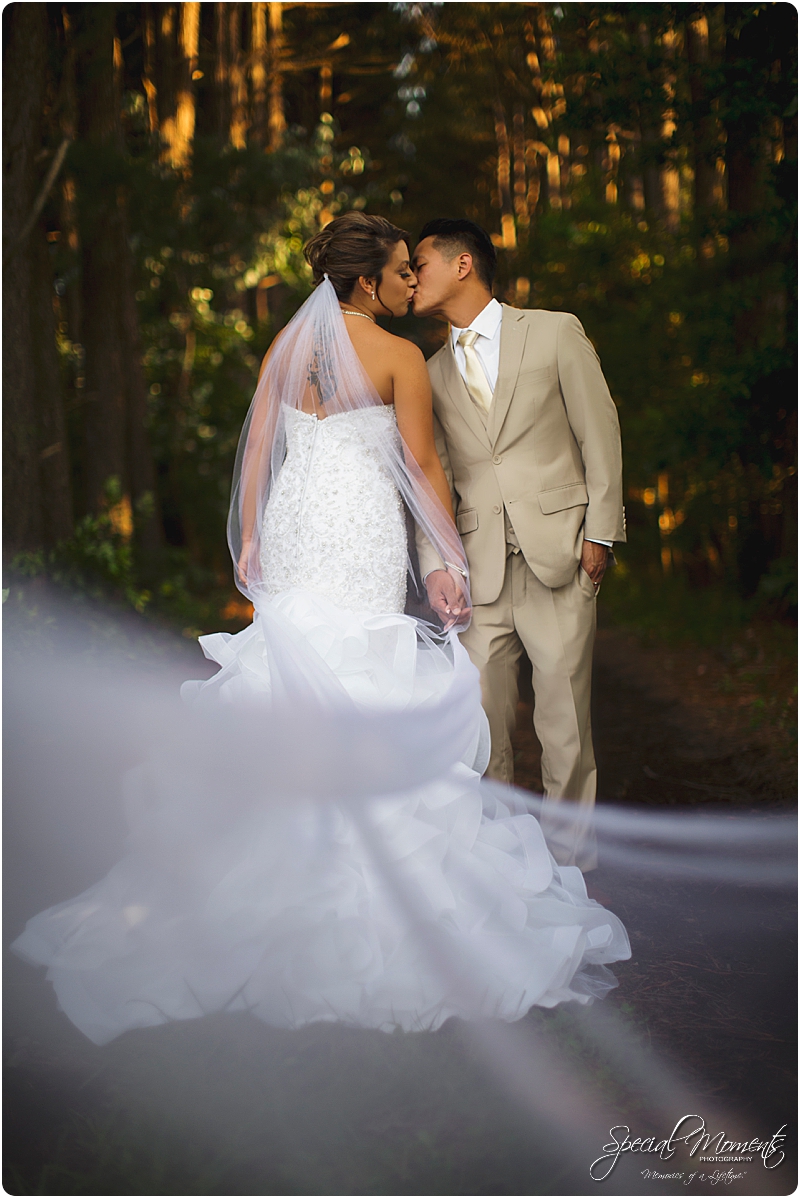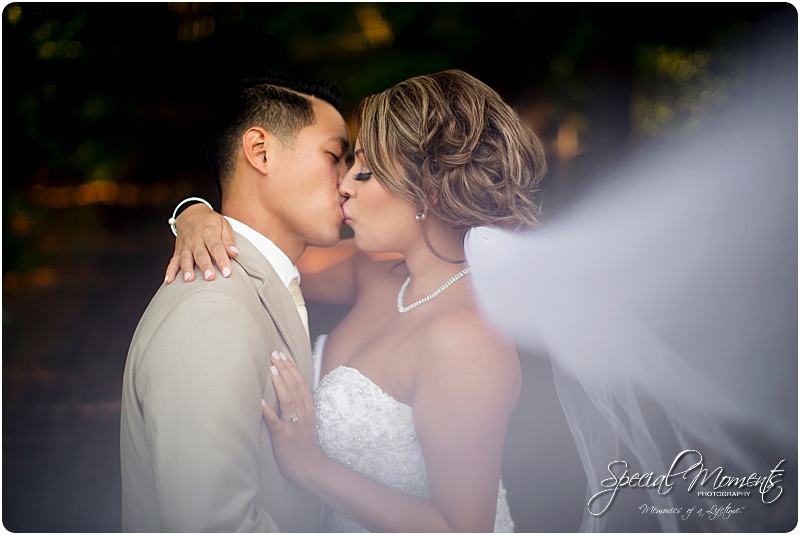 Diana and Sampson,  Janie and I had the time of our lives with you!  Thanks for including us as part of the family.  This was our third Wedding to capture in Mexico.  If your thinking about eloping , we'd be so honored to travel with you and capture your memories.  Shoot me a call or email anytime.
Have a great day and thanks for stopping by,
Harold and Janie