Hey Friends,
Today i'm sharing with you the Wollschlager Wedding.  If your friend's with Danielle then you've already seen her posting her portraits.  Janie and I had so much fun capturing our friend's Wedding.  I say friends because that's definitely what these two are now, our friends.   Danielle and Tristan were fun to work for and always up for my great jokes……  or at least laughing at them….  Their friend's and family were a blast as well.  Here's our favorites from their love story………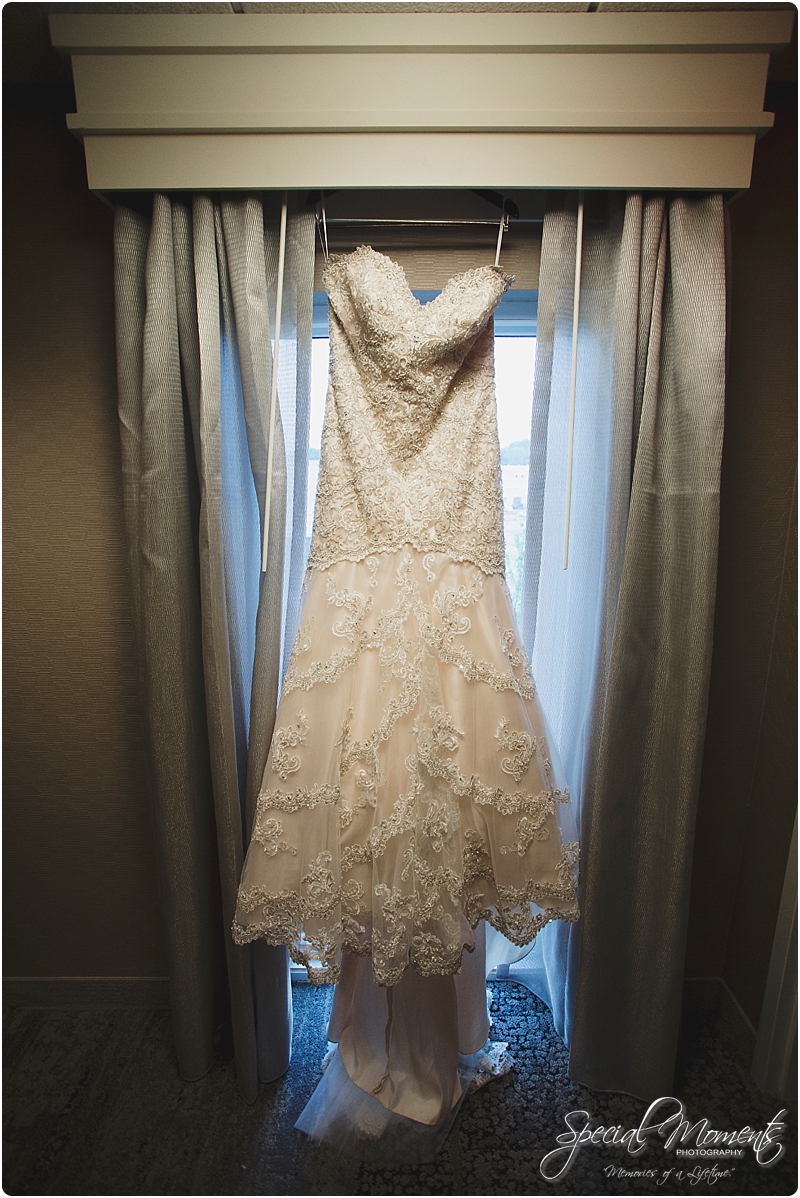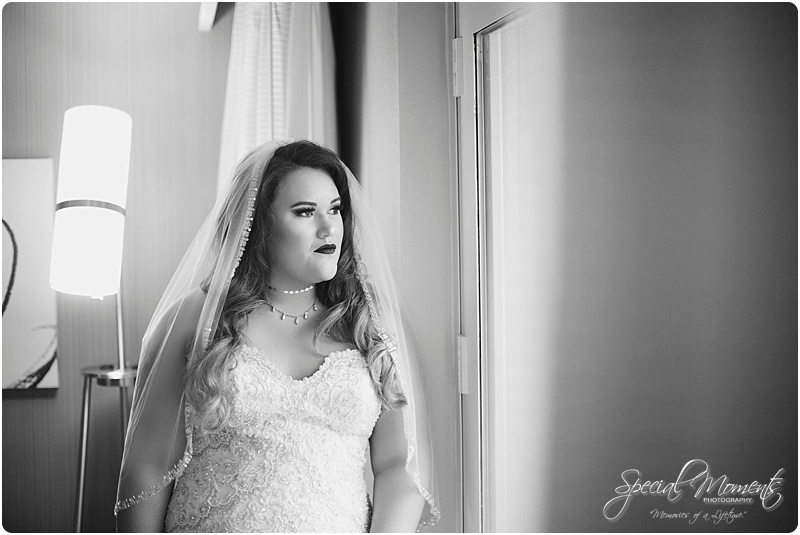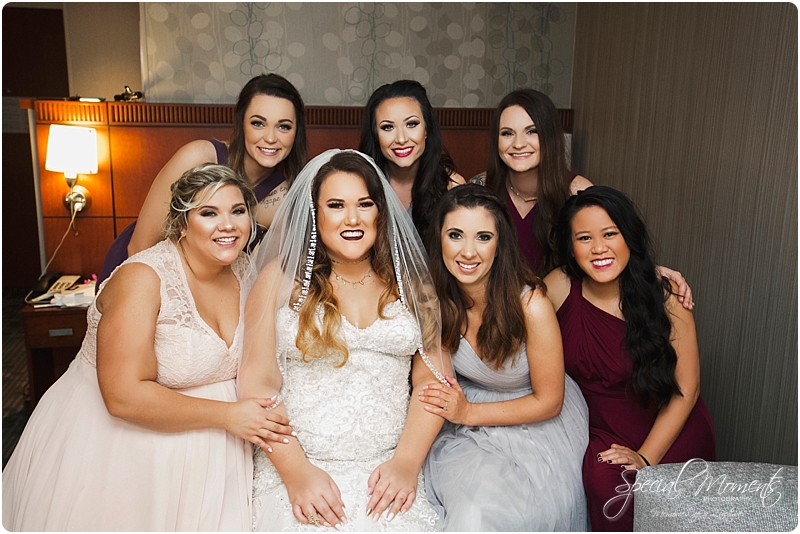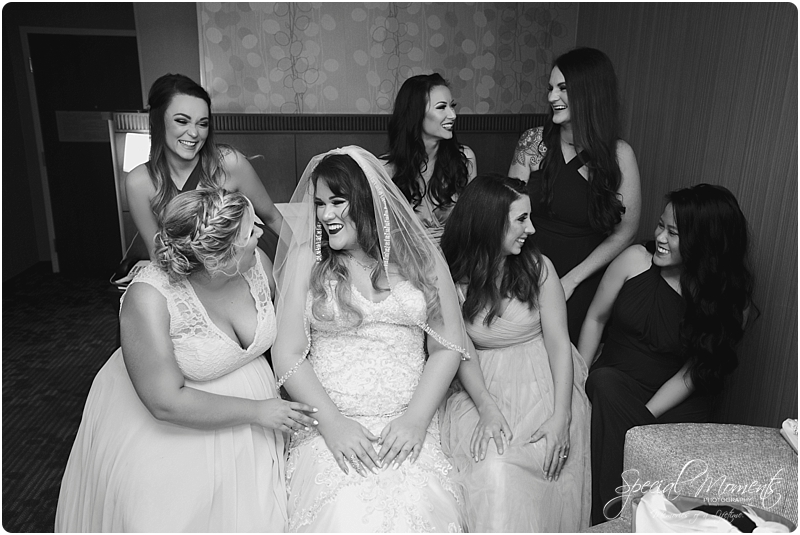 that bride and groom tho………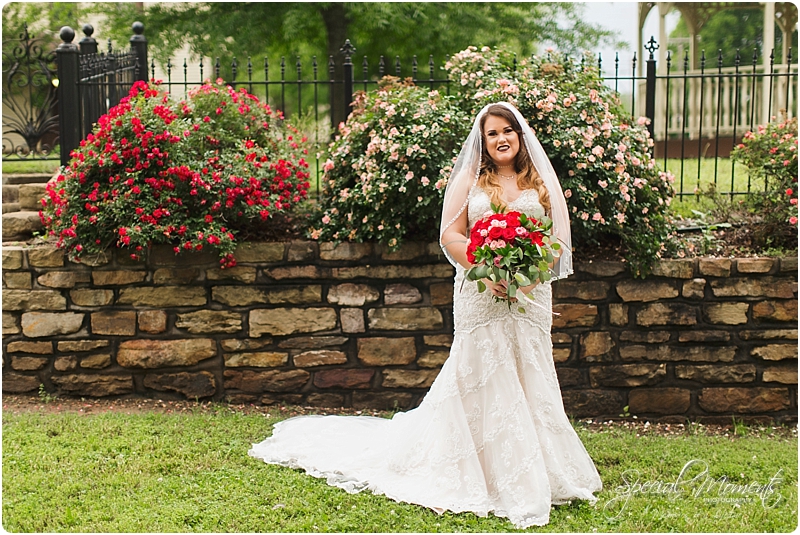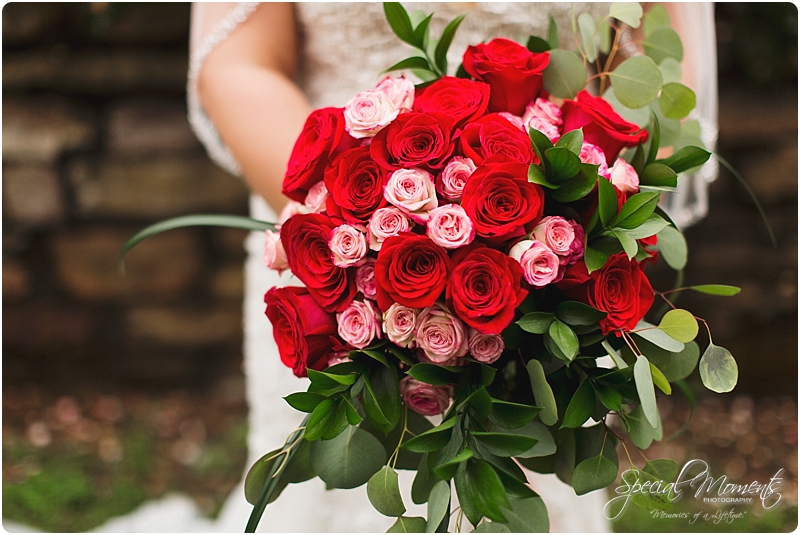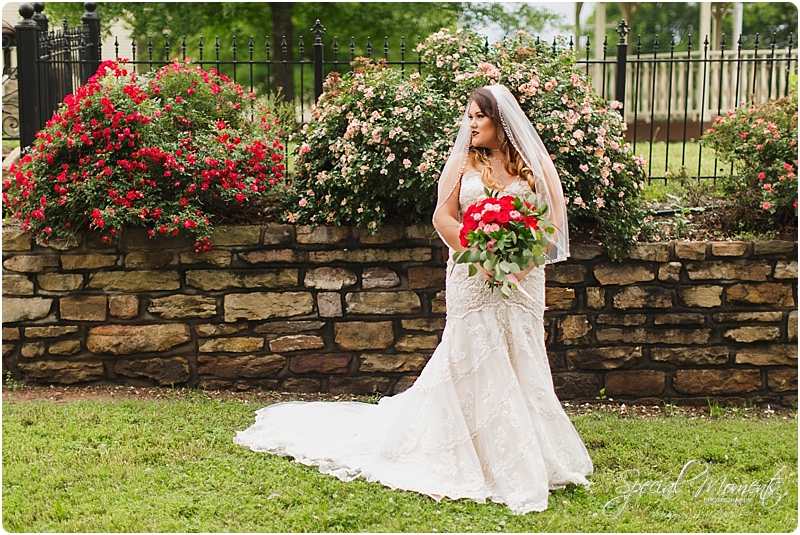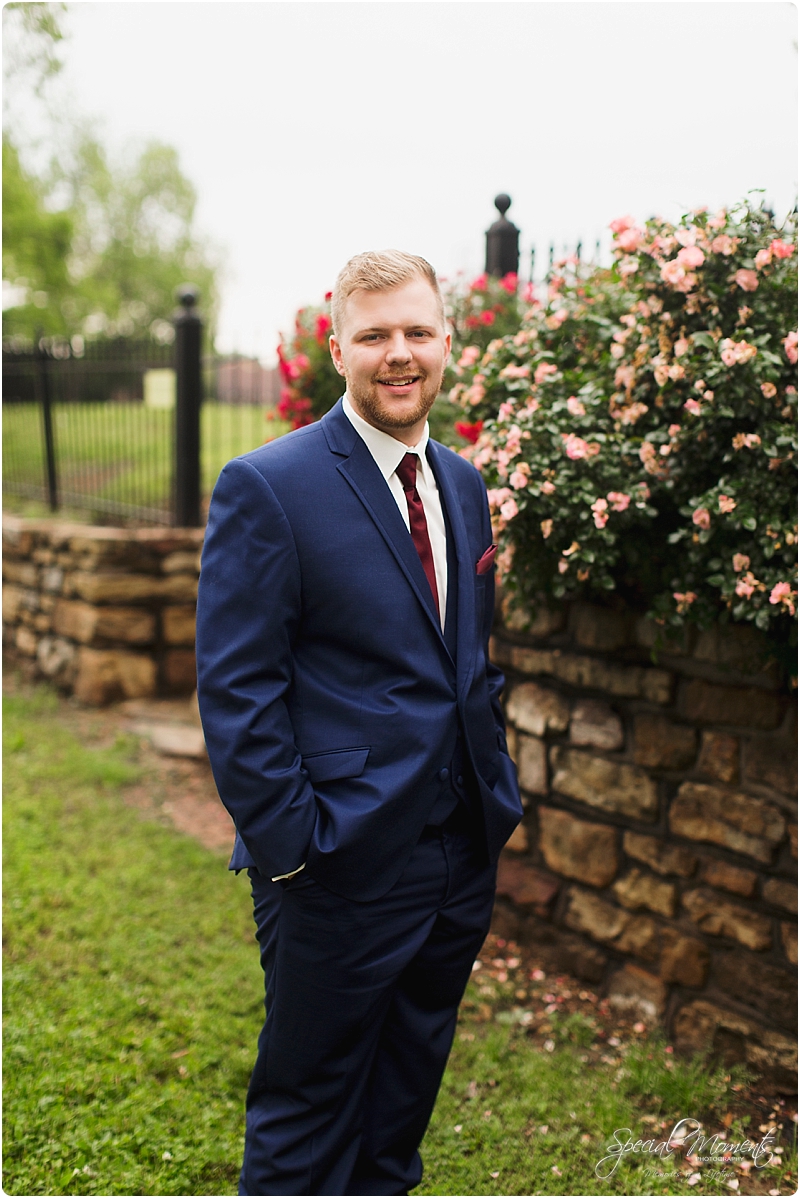 First look…….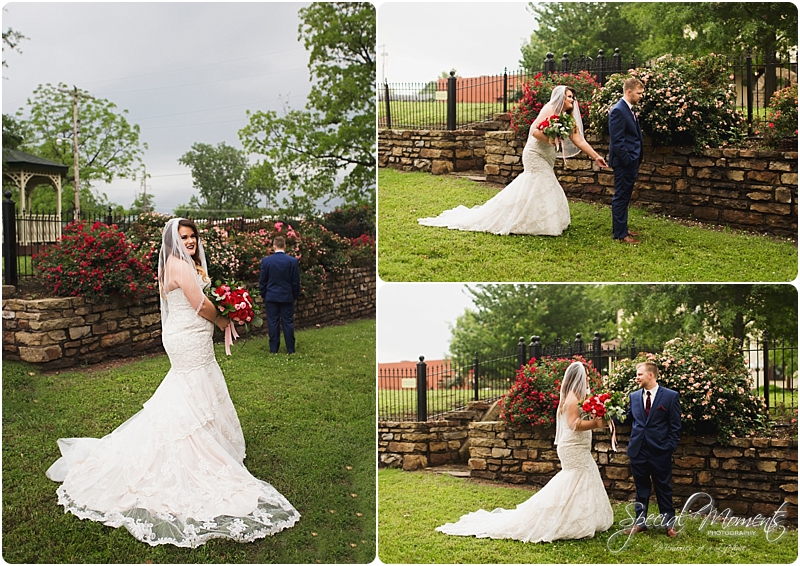 he cried……..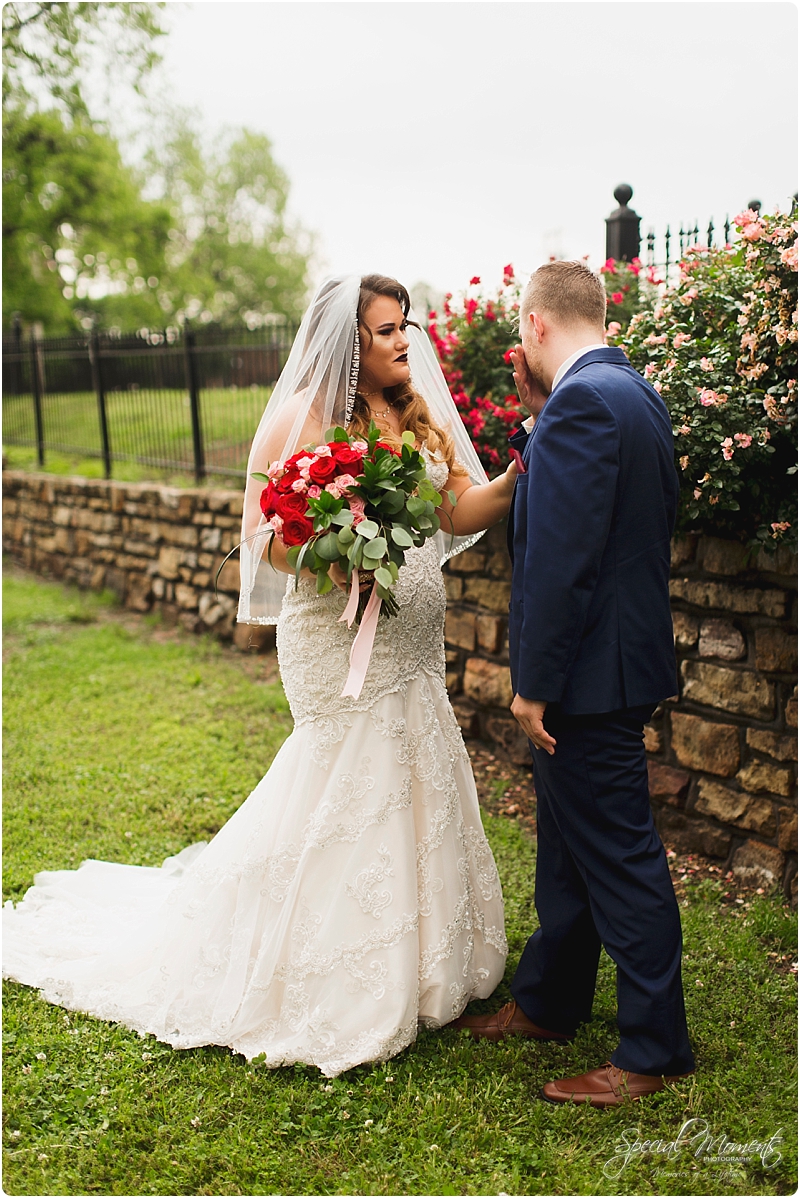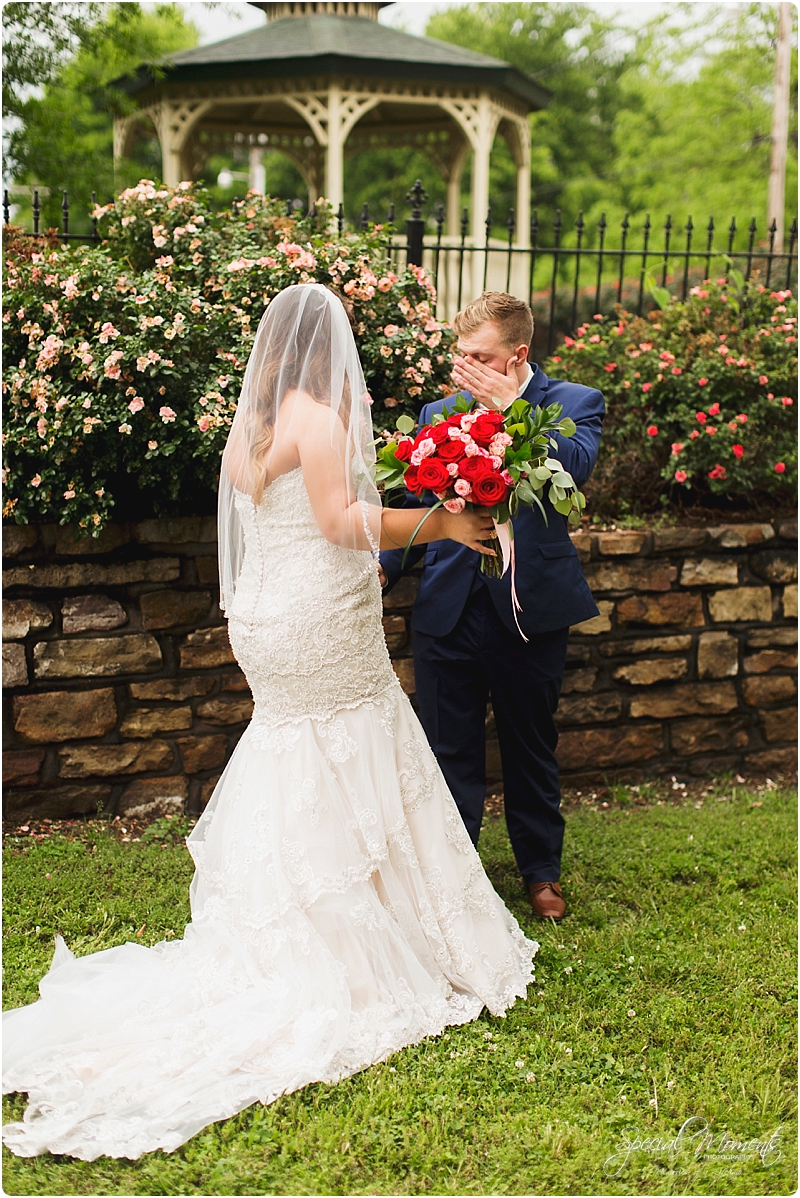 ceremony and reception details…….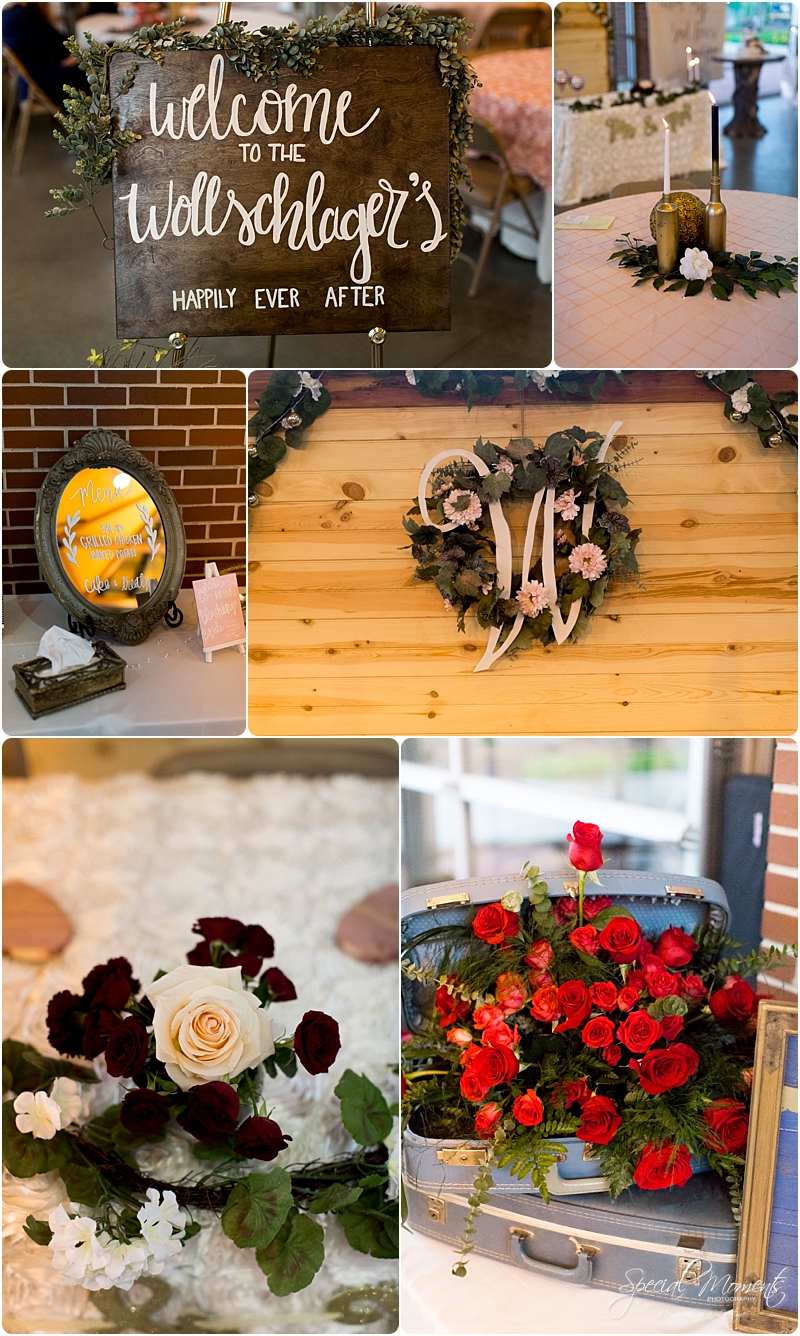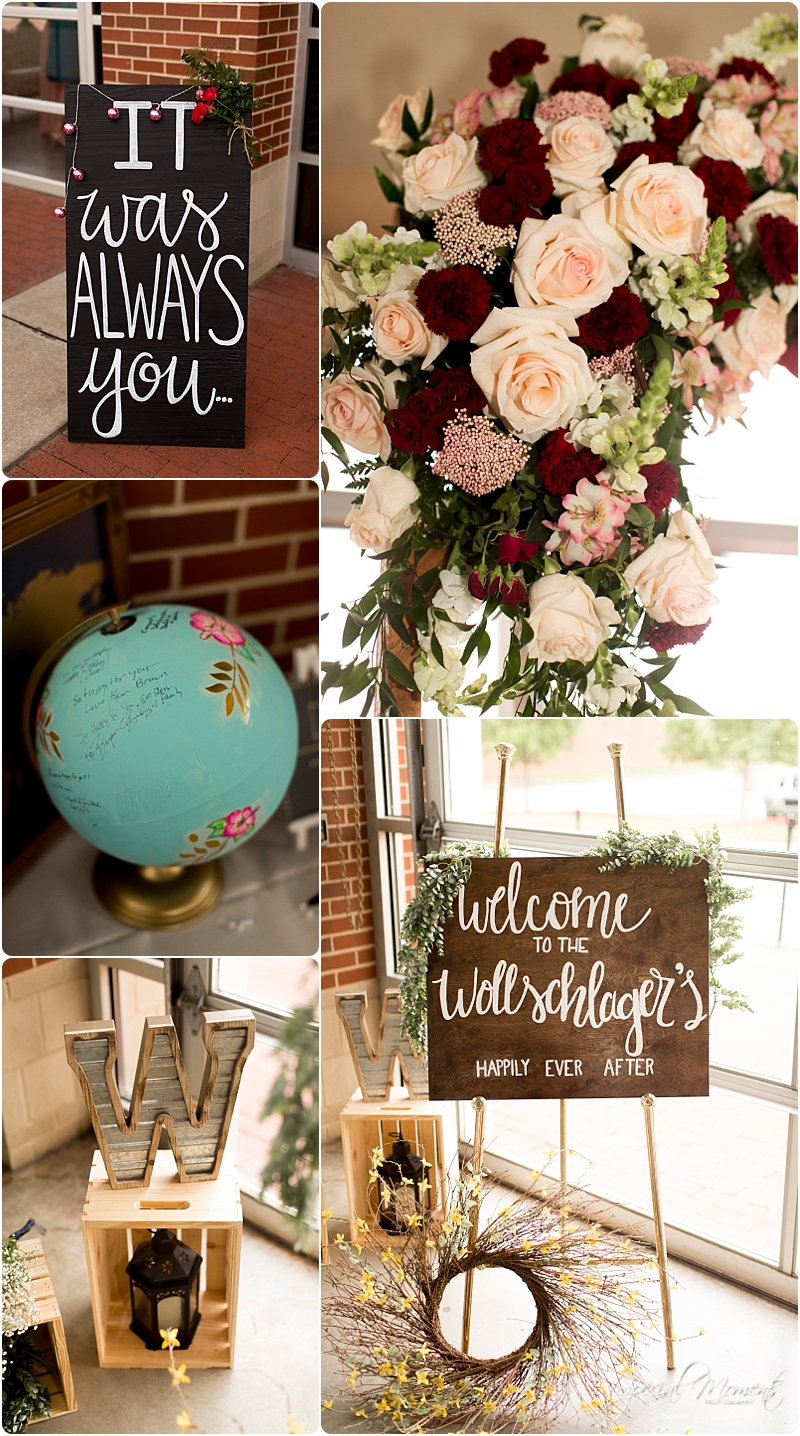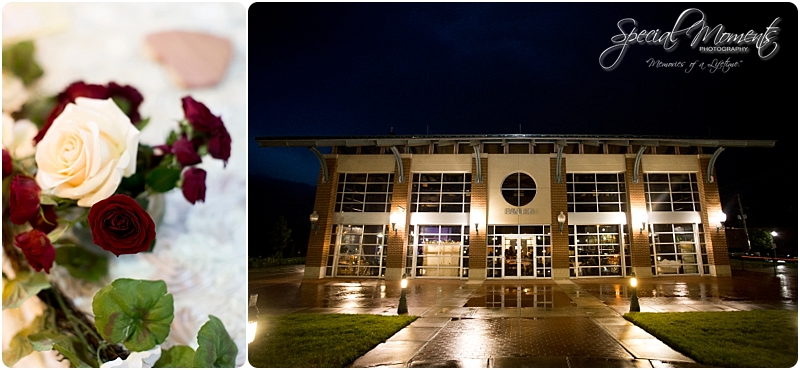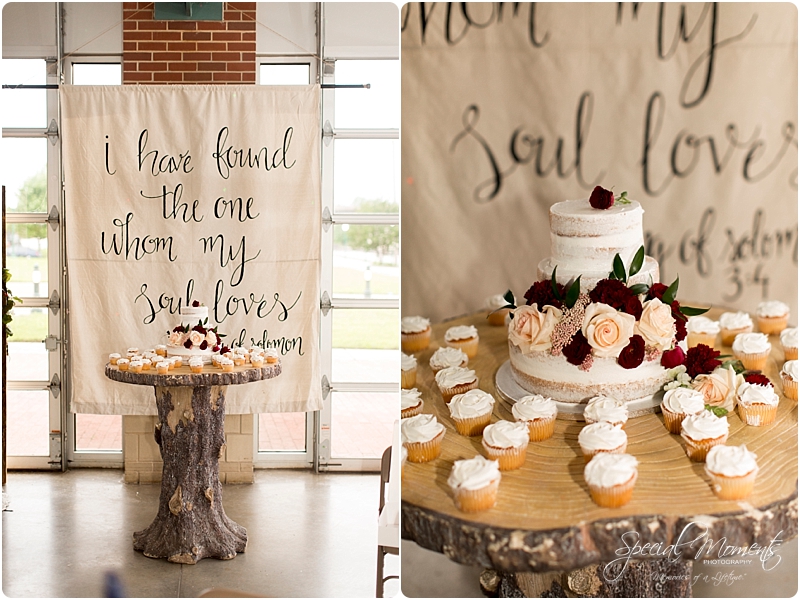 a few favorites from the ceremony………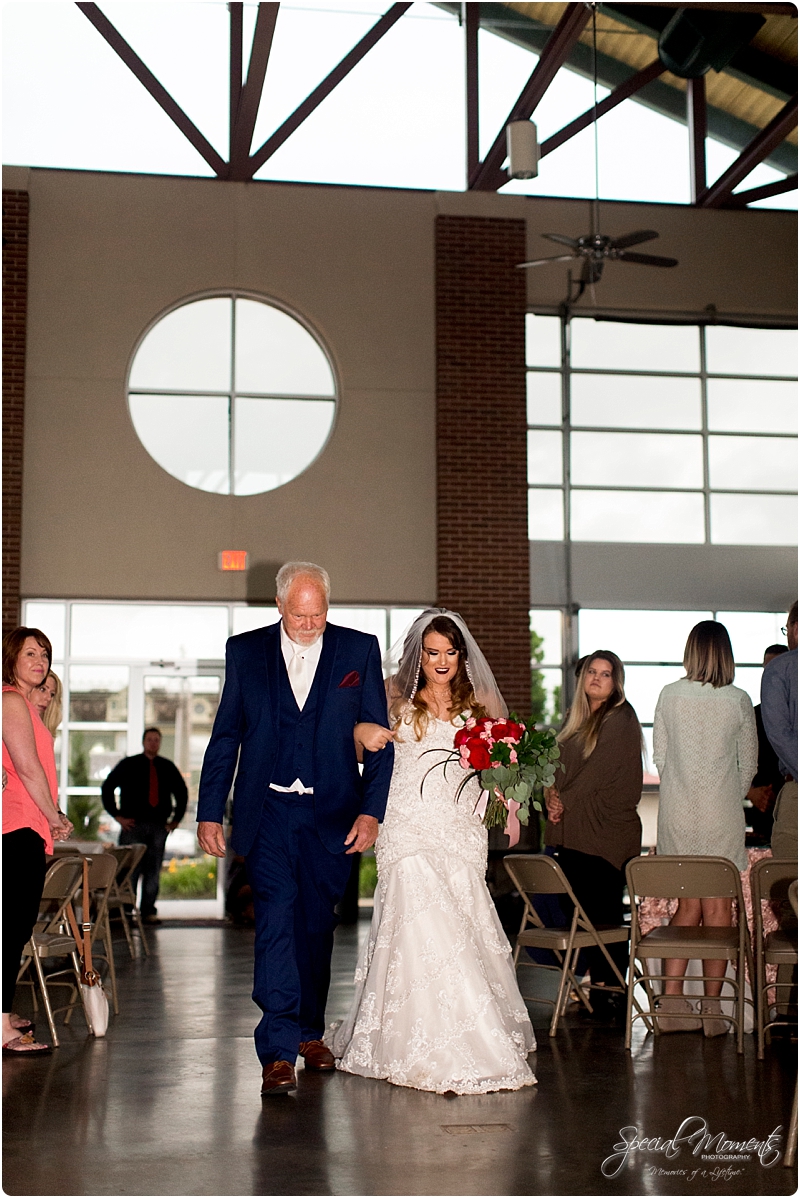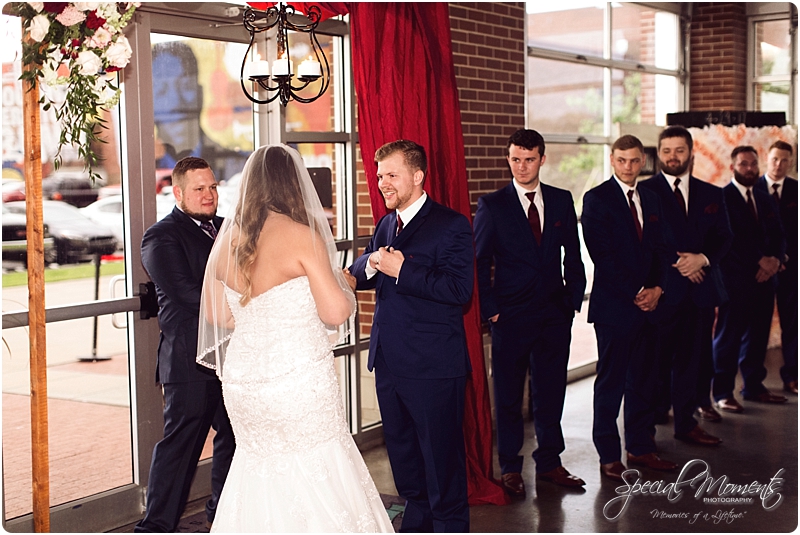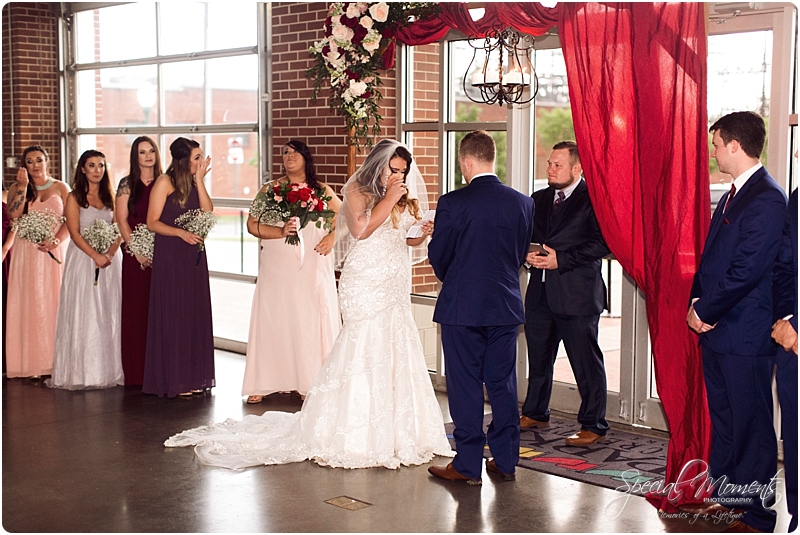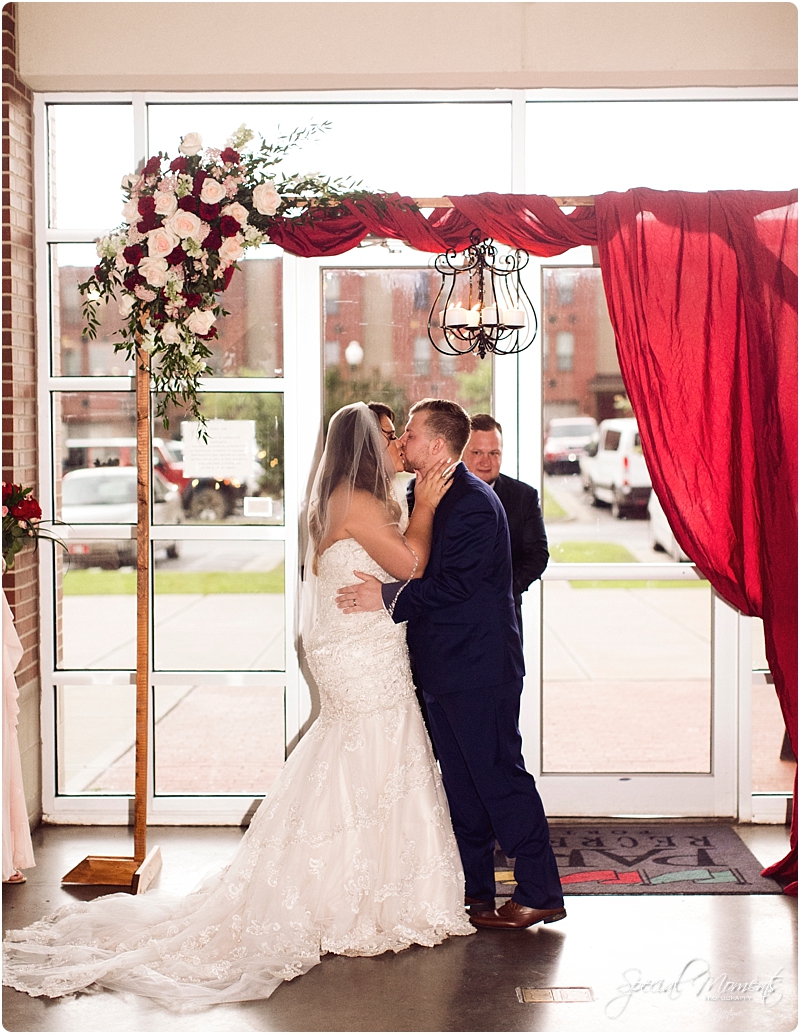 our good looking and fun bridal parties…….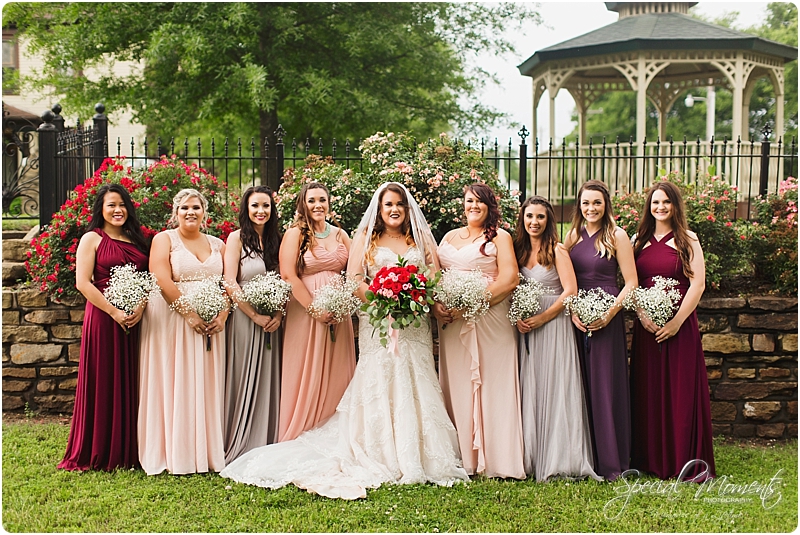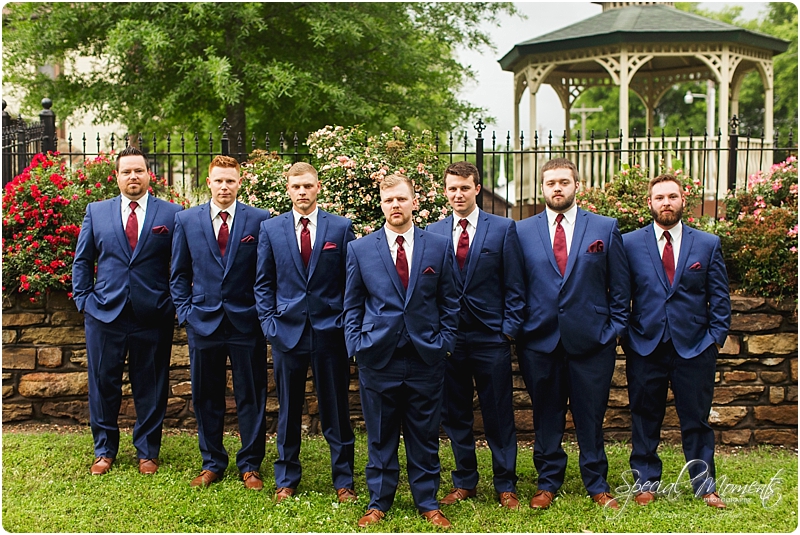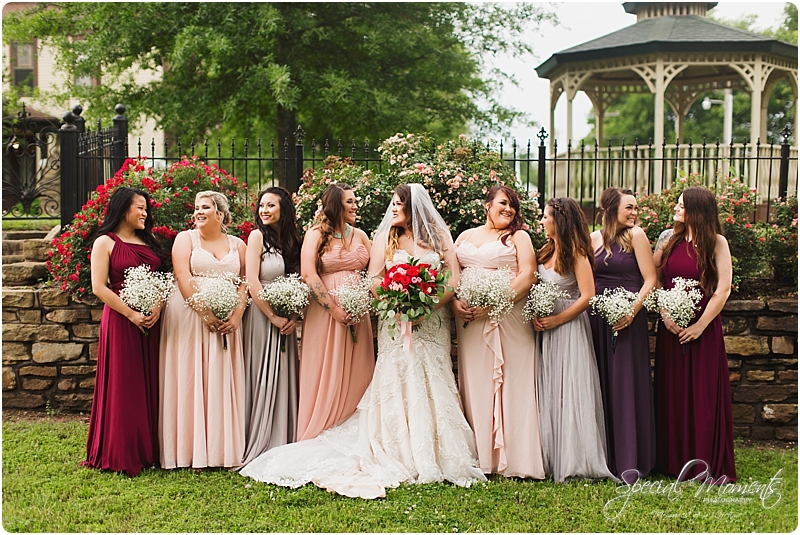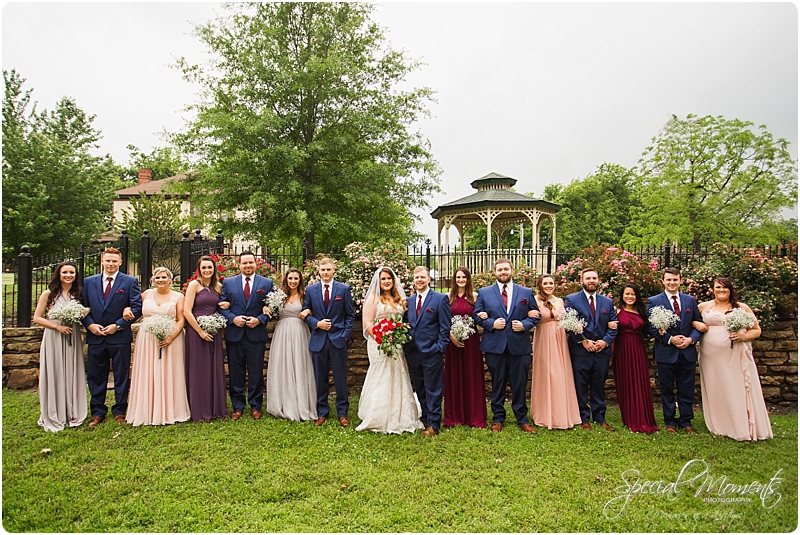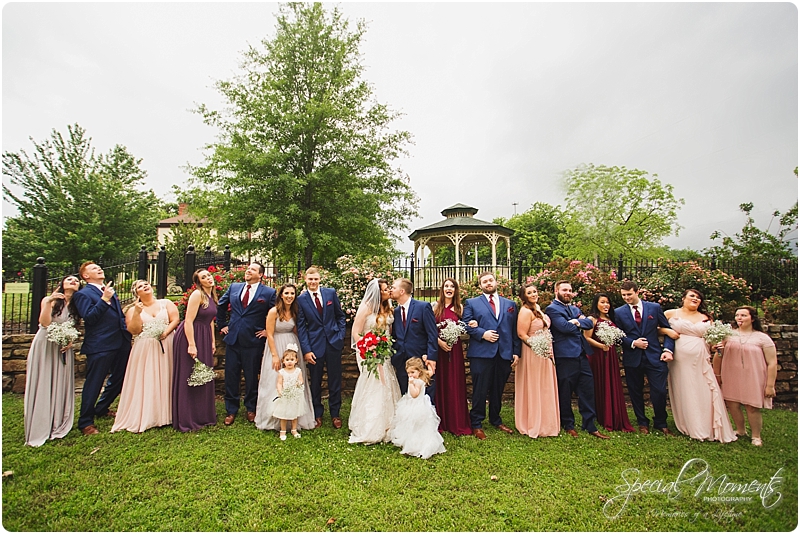 favorites from the first dance…….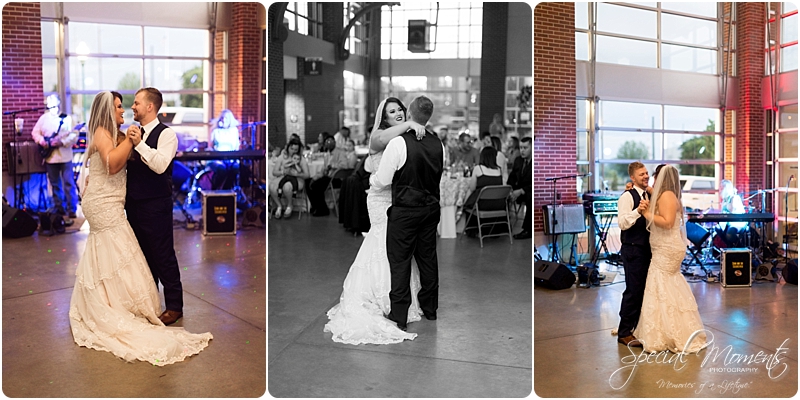 then we had some fun…….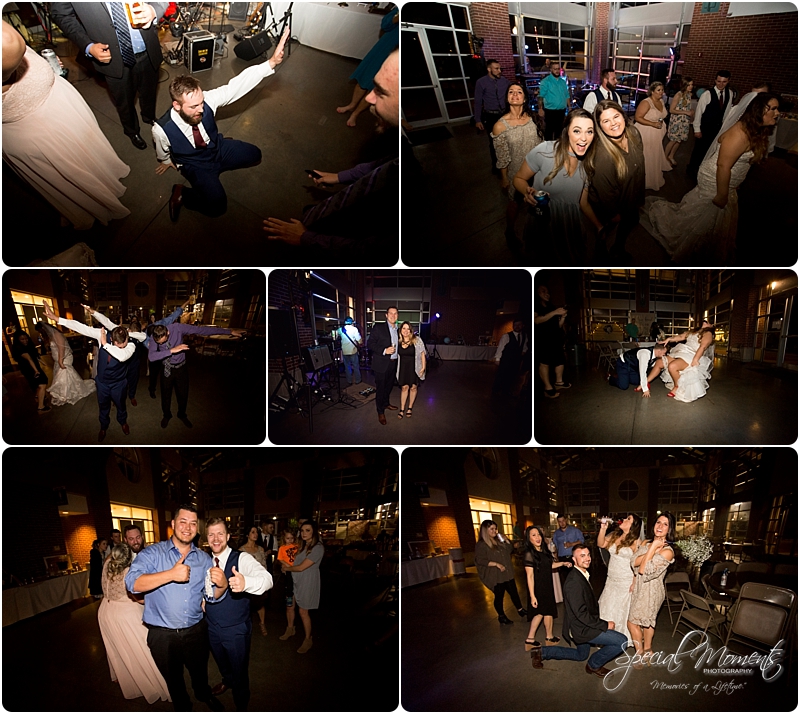 Our favorite portraits of this amazing couple……..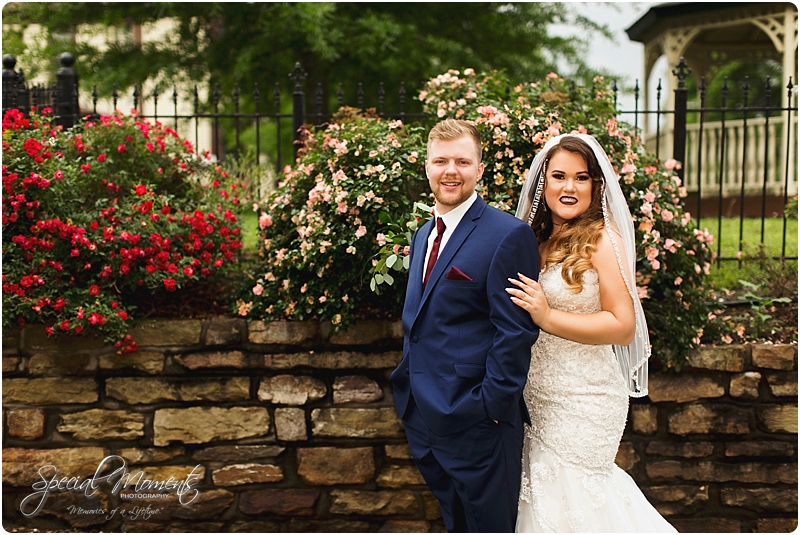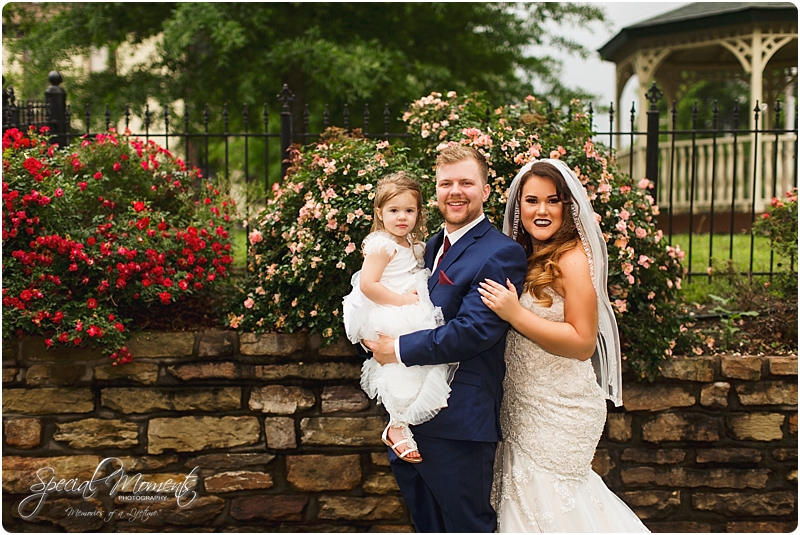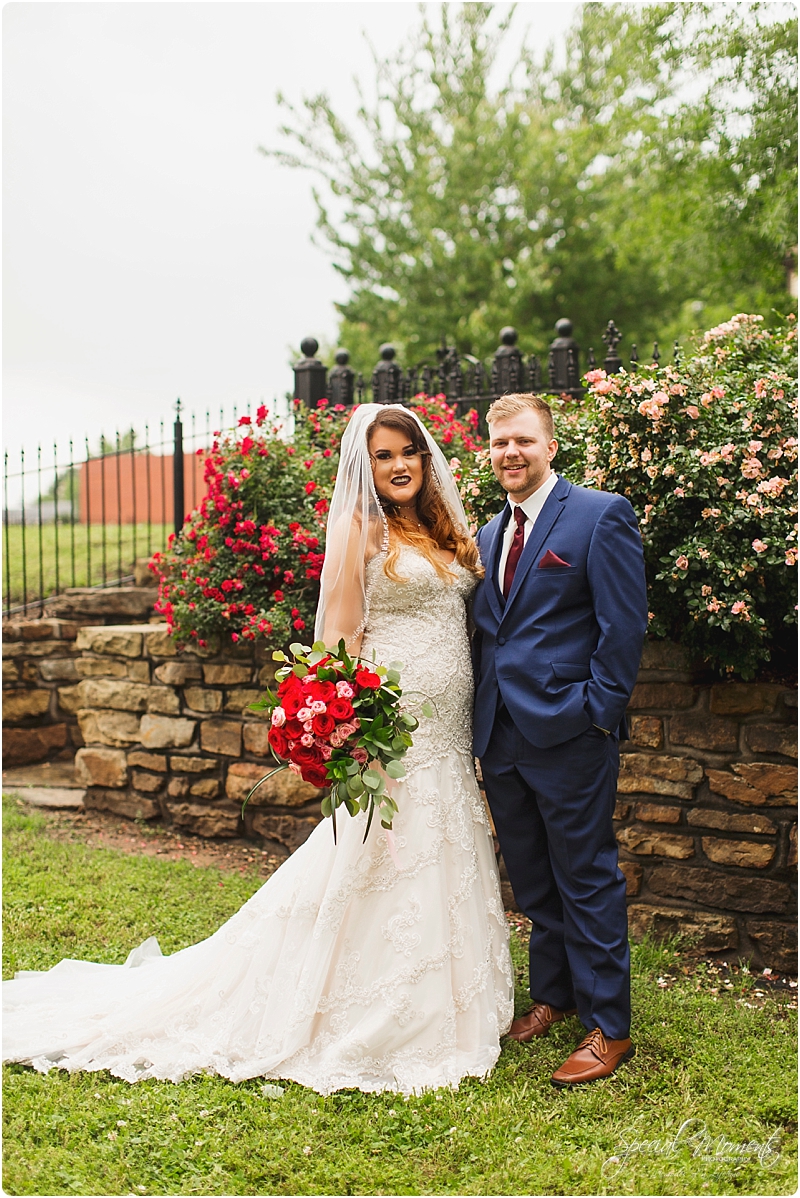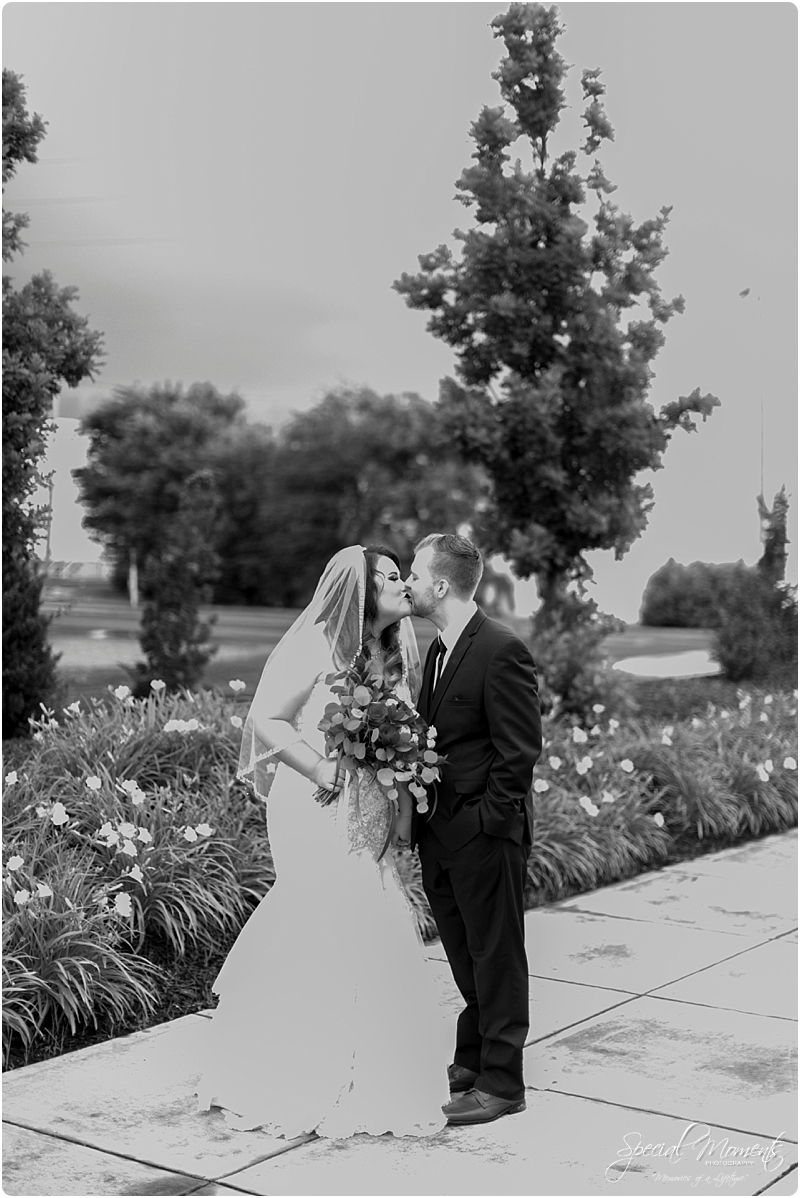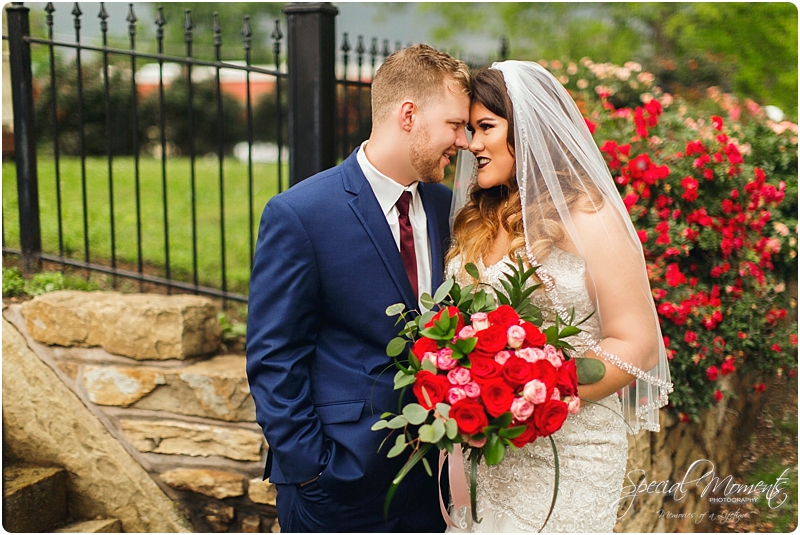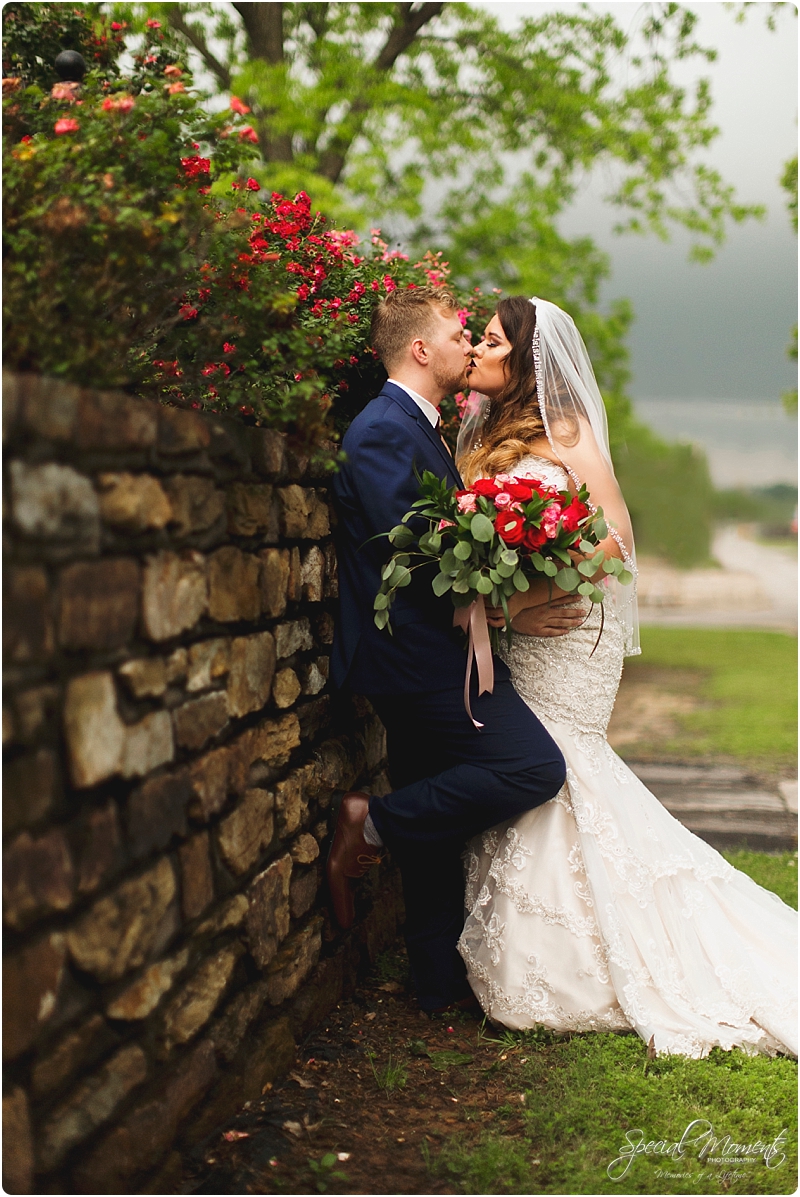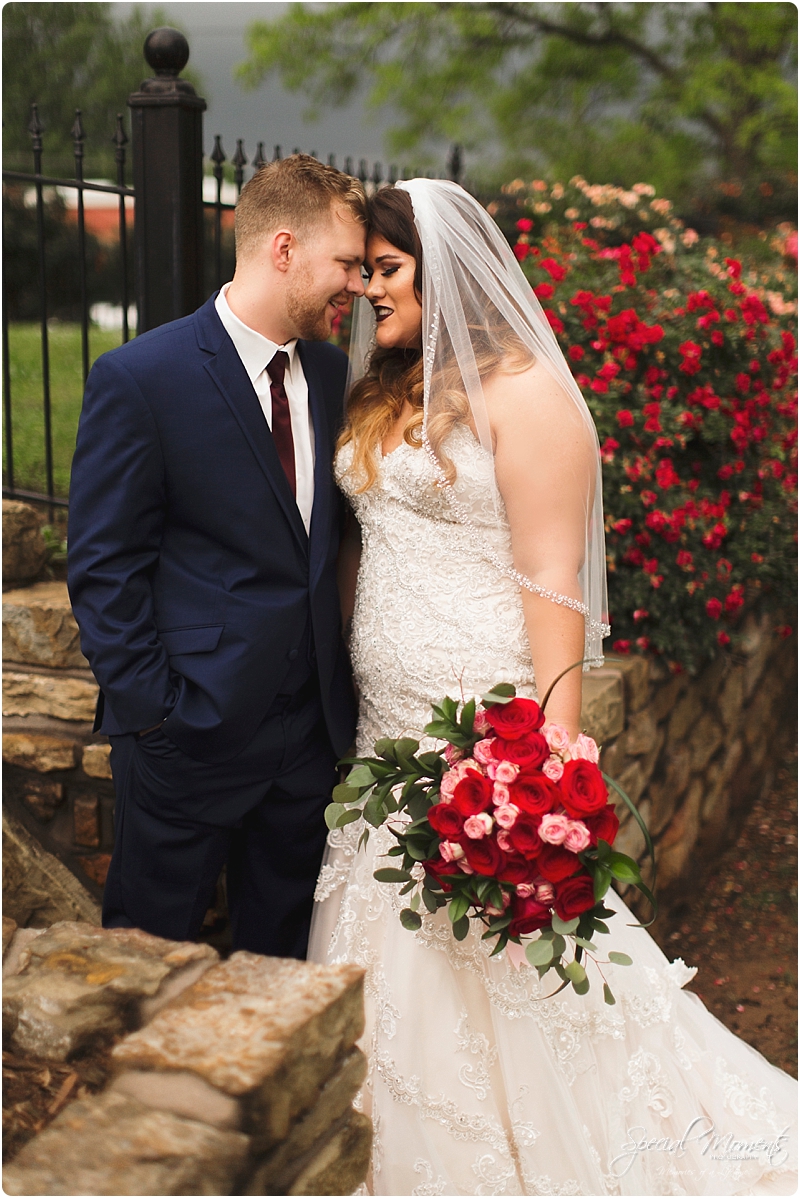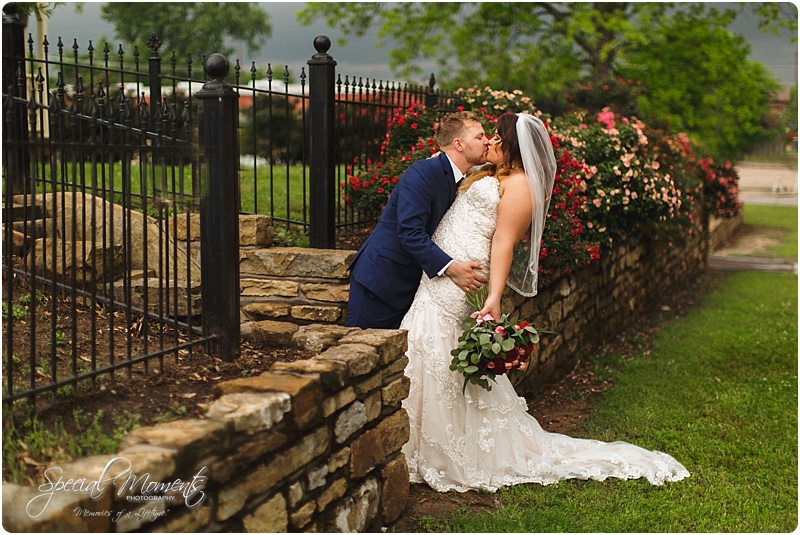 I'll blog another wedding for ya tonight or tomorrow.  The Provence Wedding.  Then next week i'll be blogging the Favasso, Laster and Vannaraj Wedding. Have a good weekend – Harold