Good Morning Friends,
In July , Janie and I captured Ethan and Rachel's Wedding story in Poteau , Oklahoma.  These two were so easy going and we had so much fun capturing their love story.  Here's ours favorites…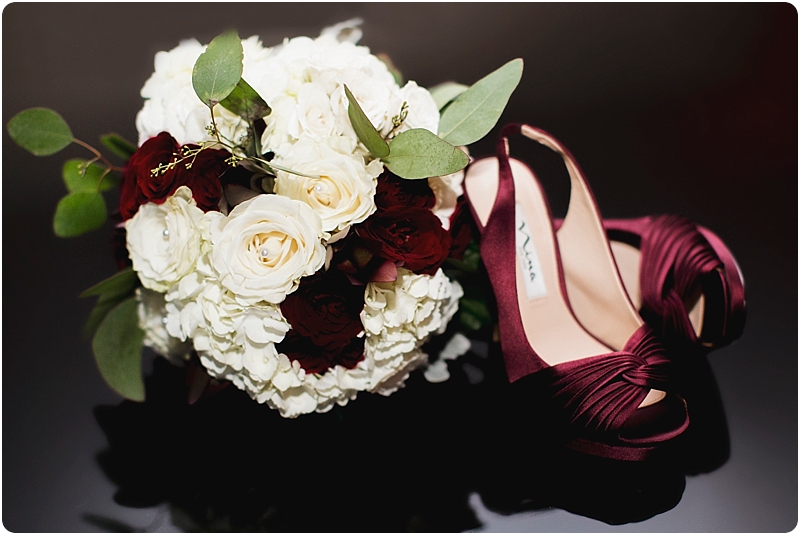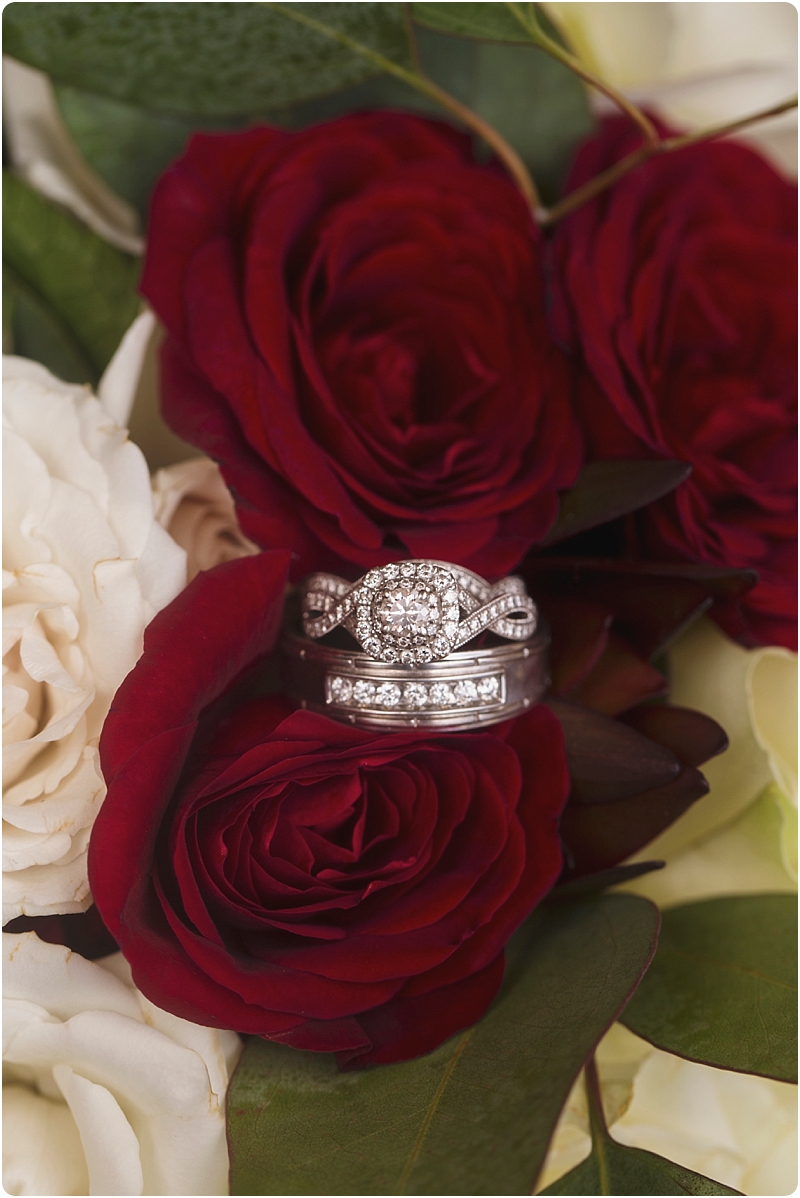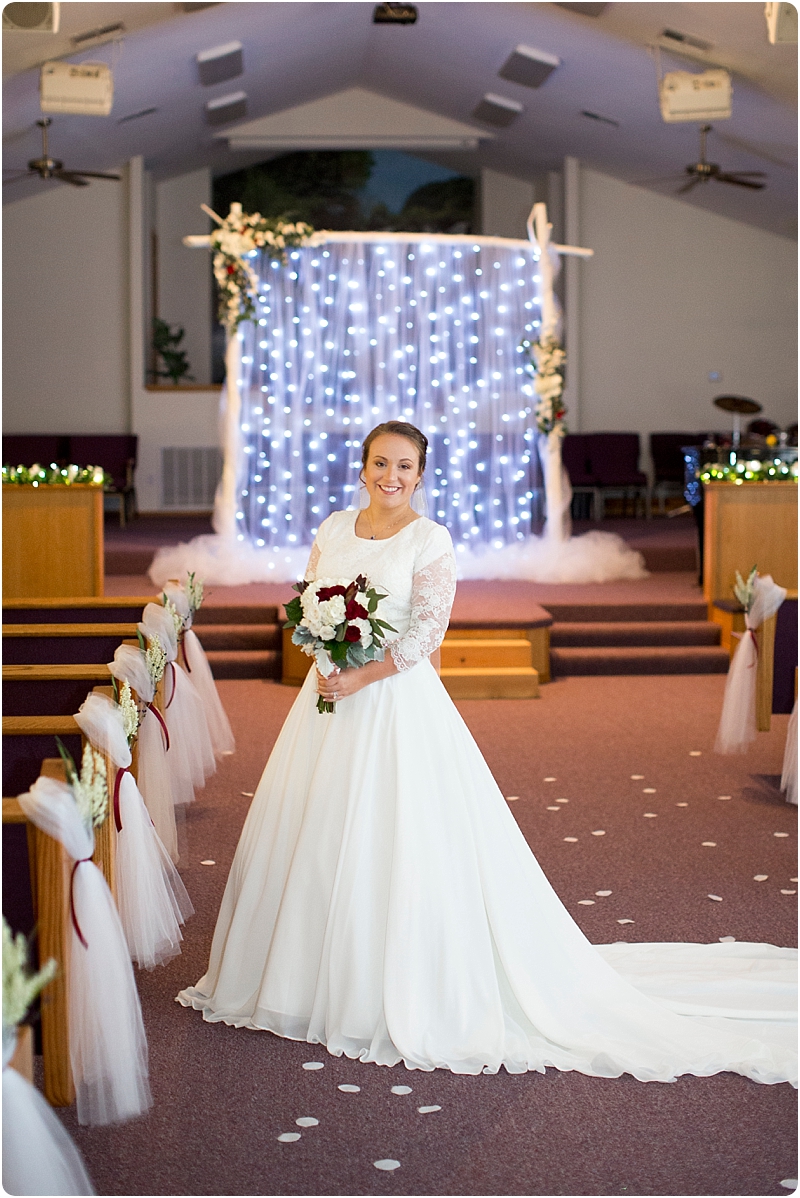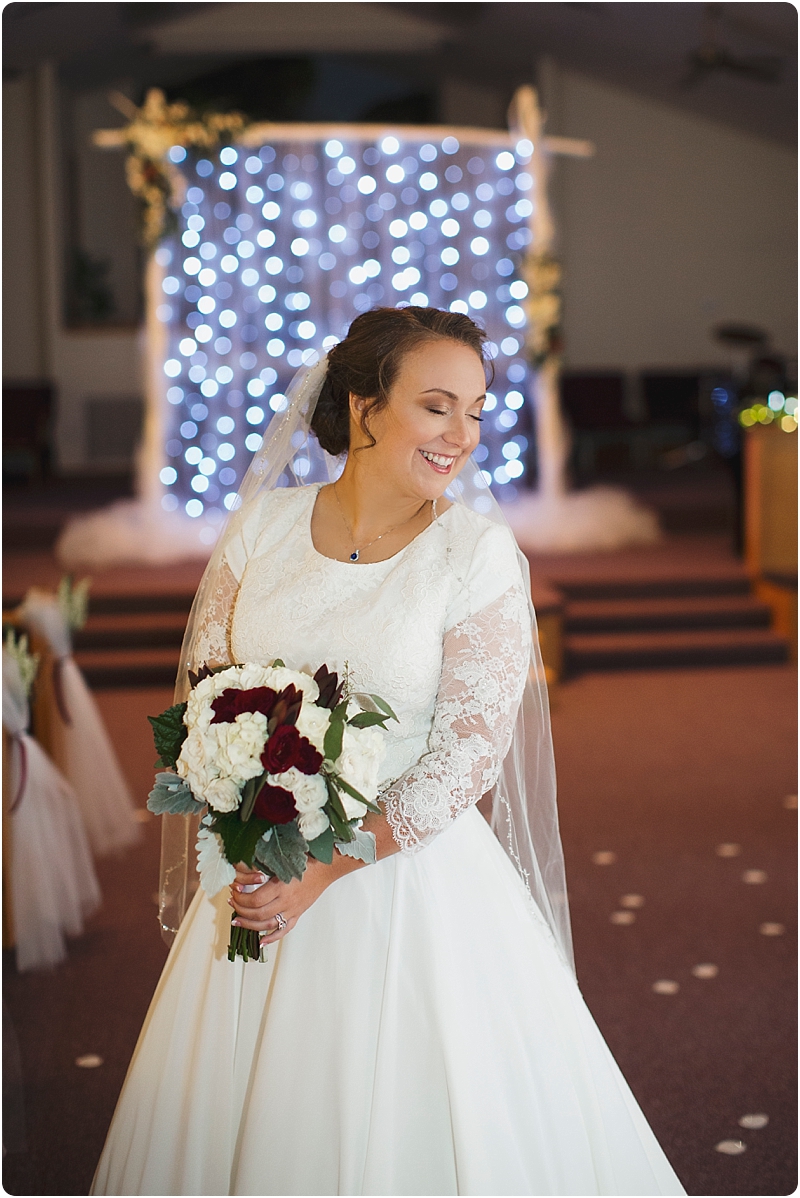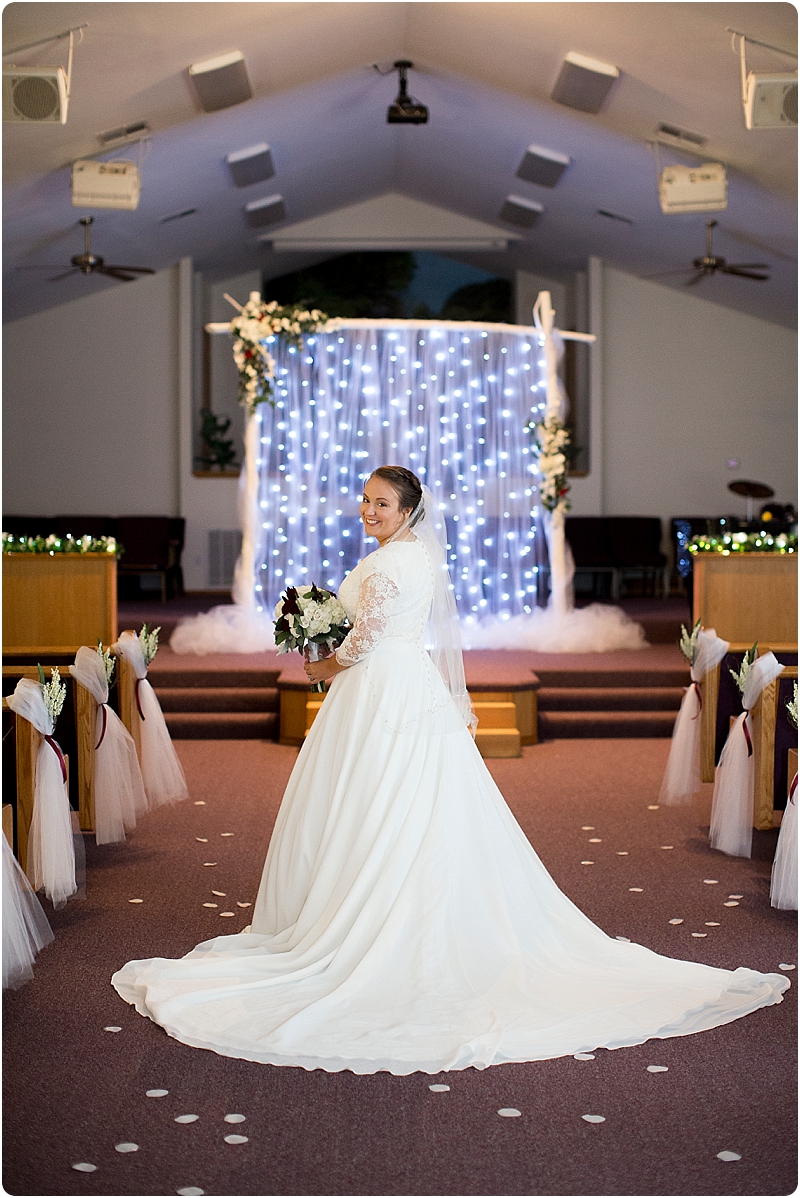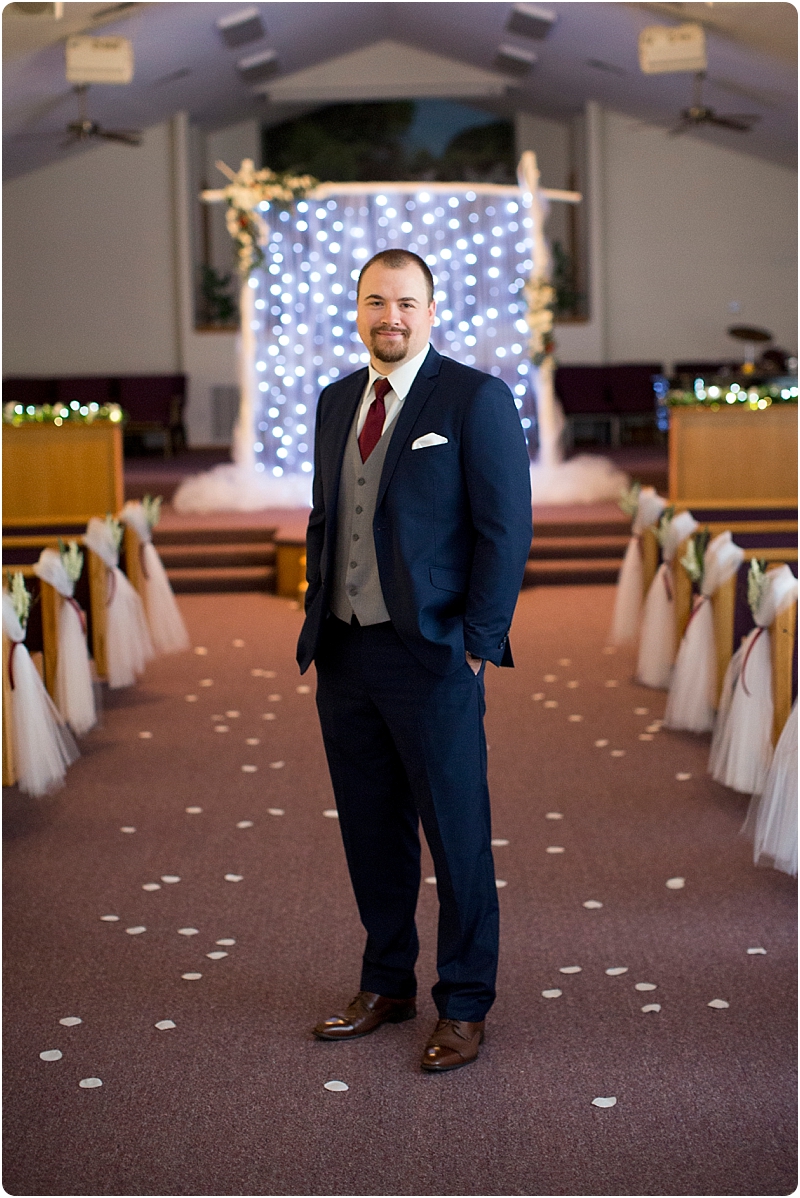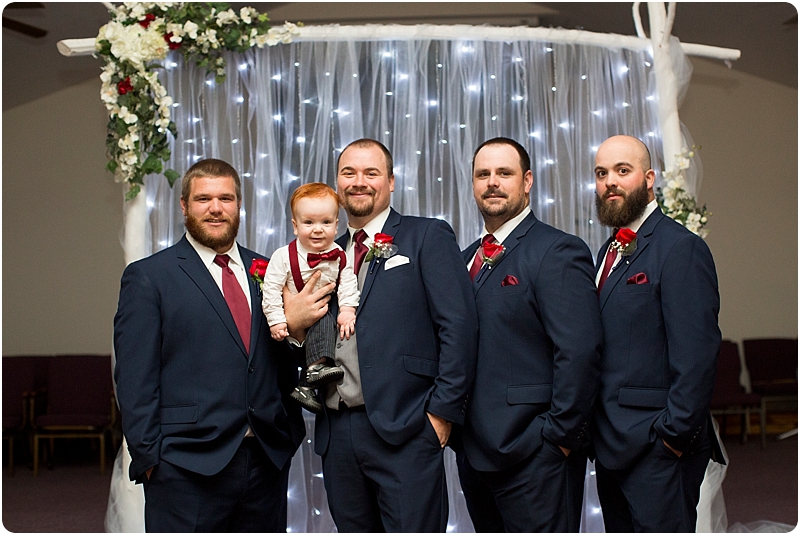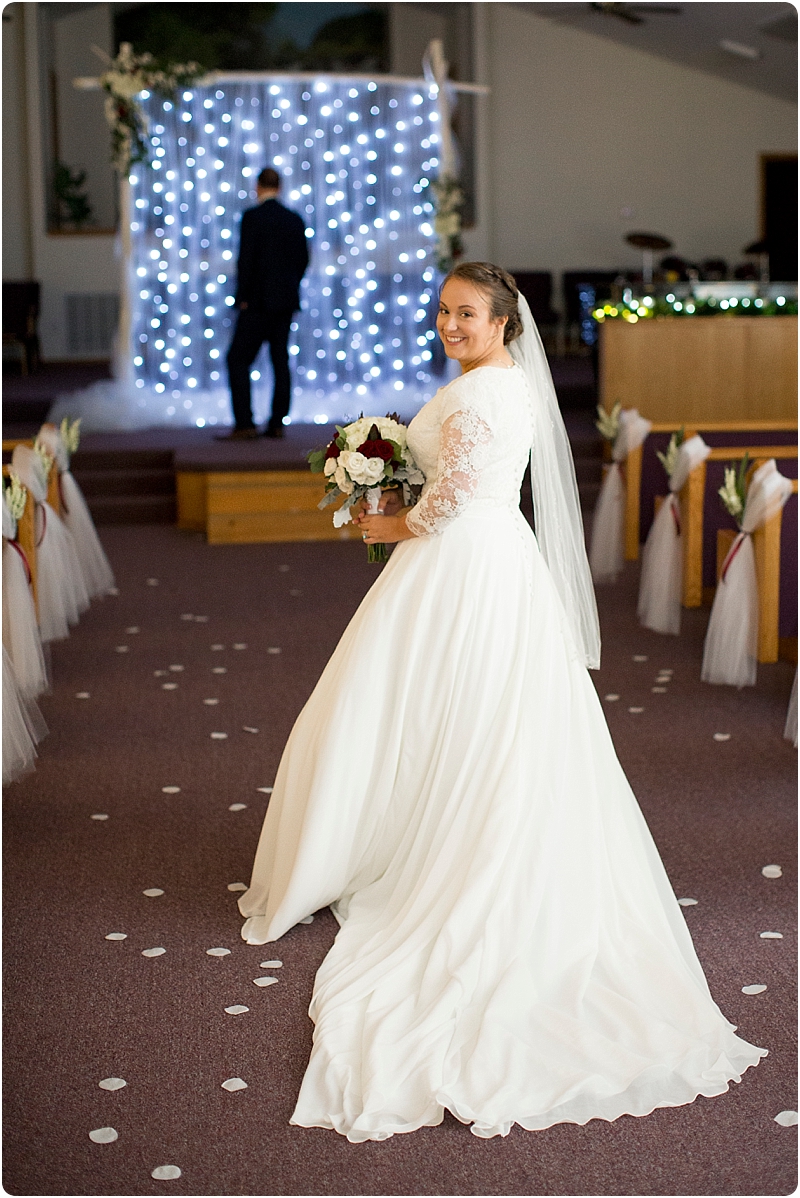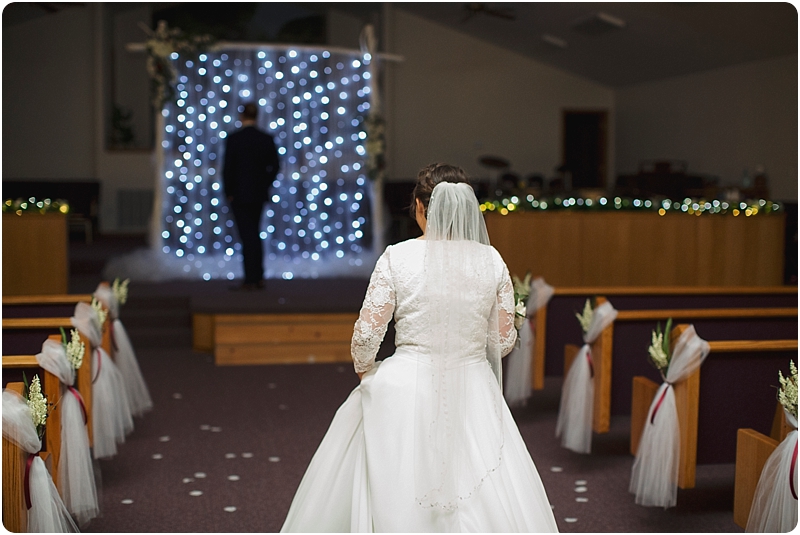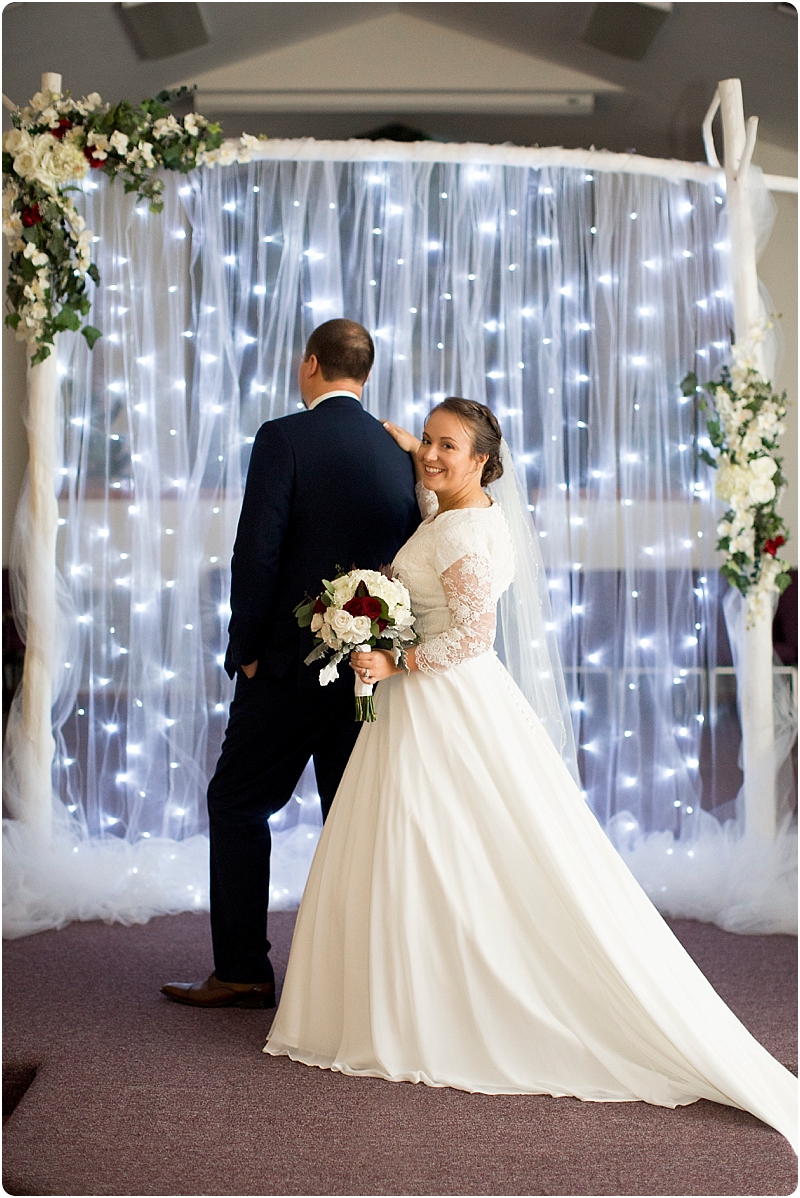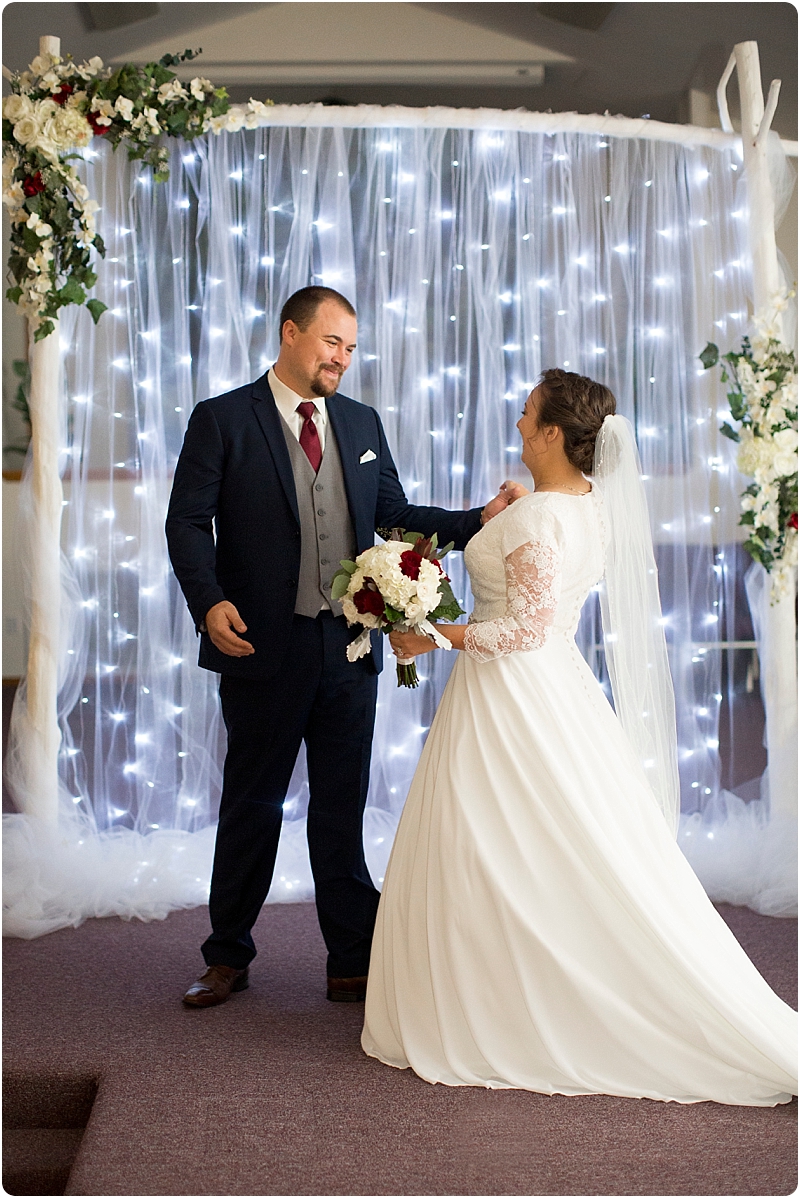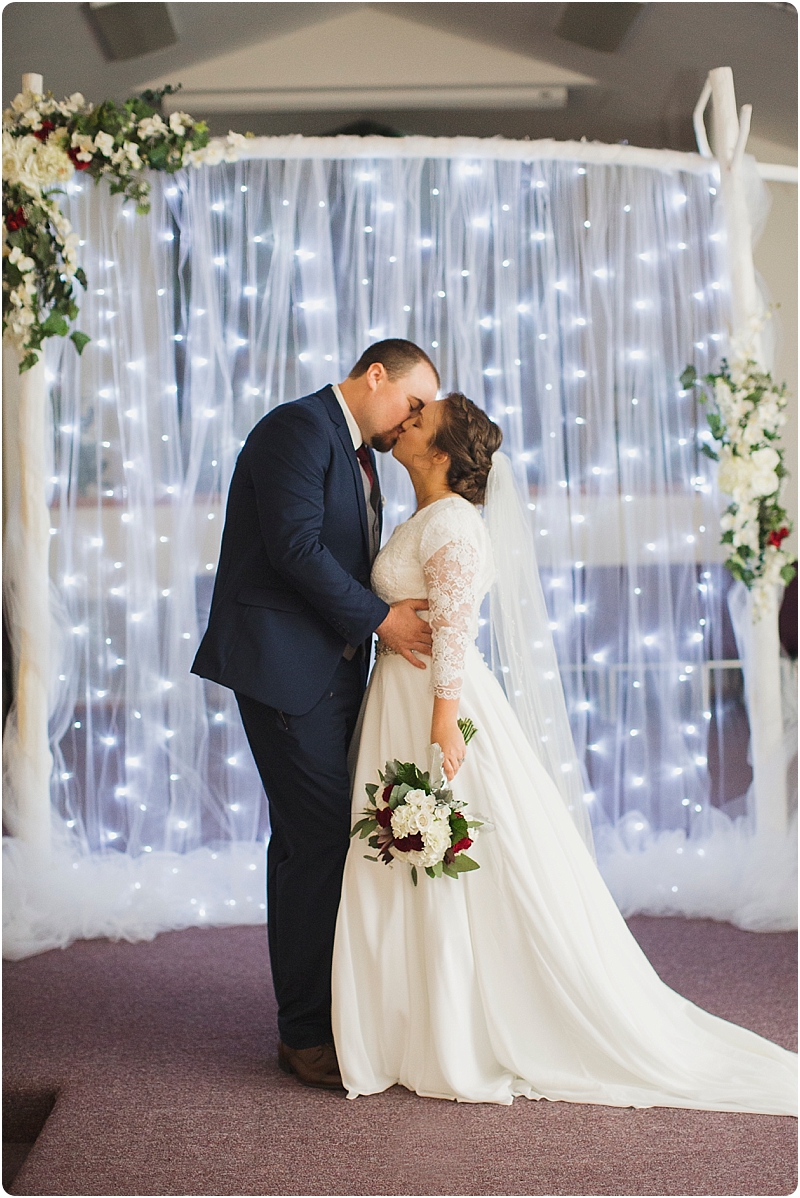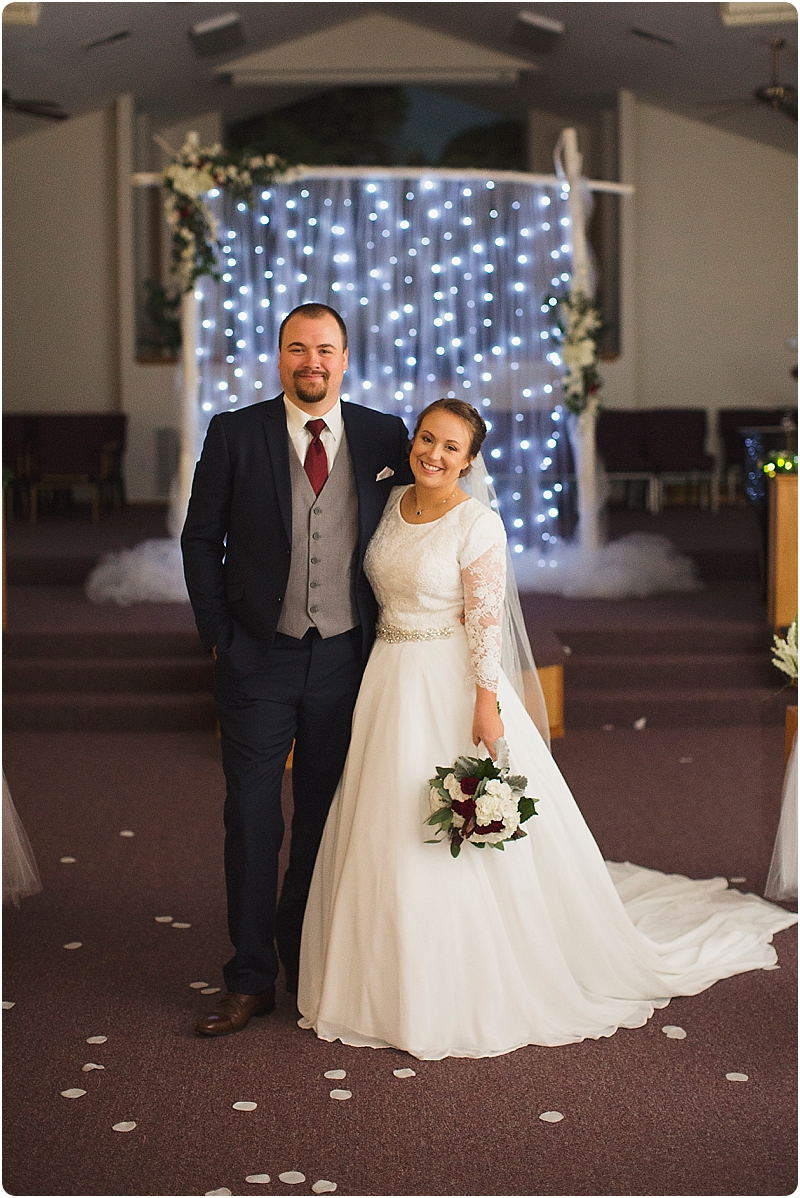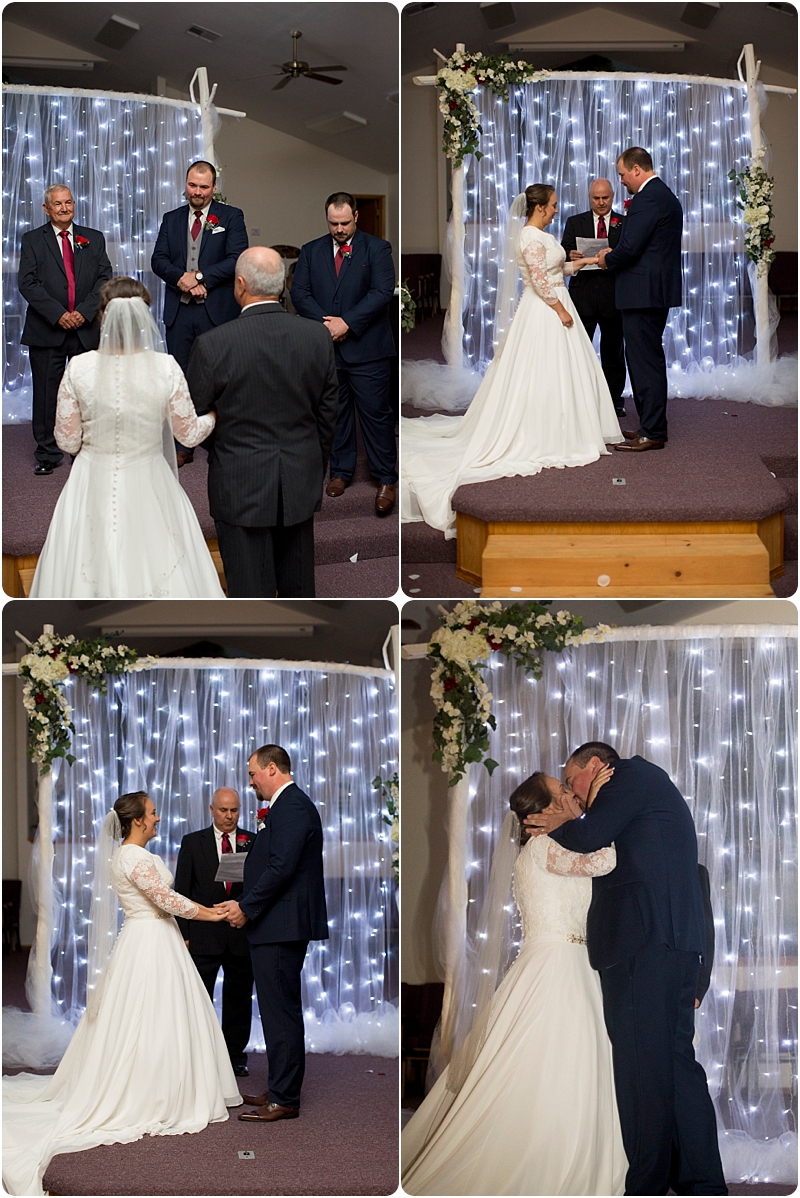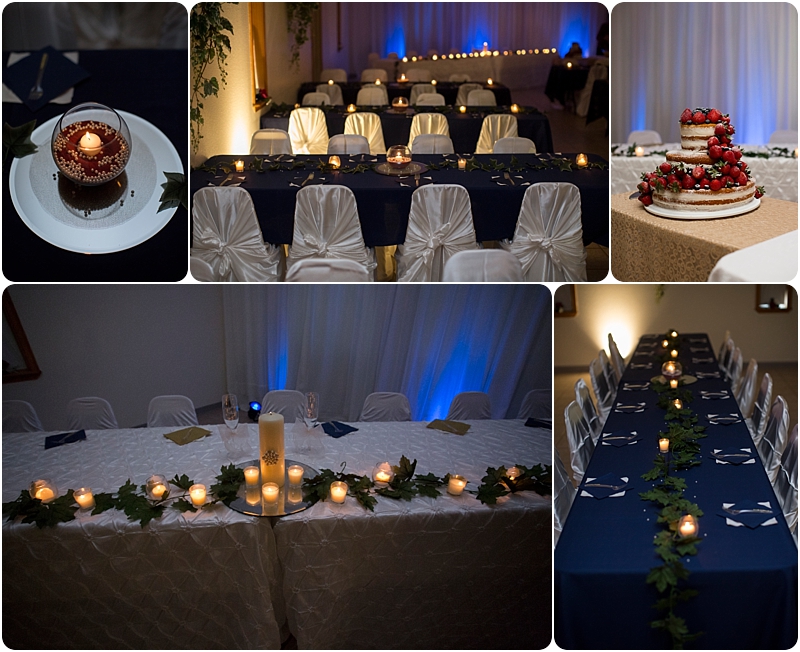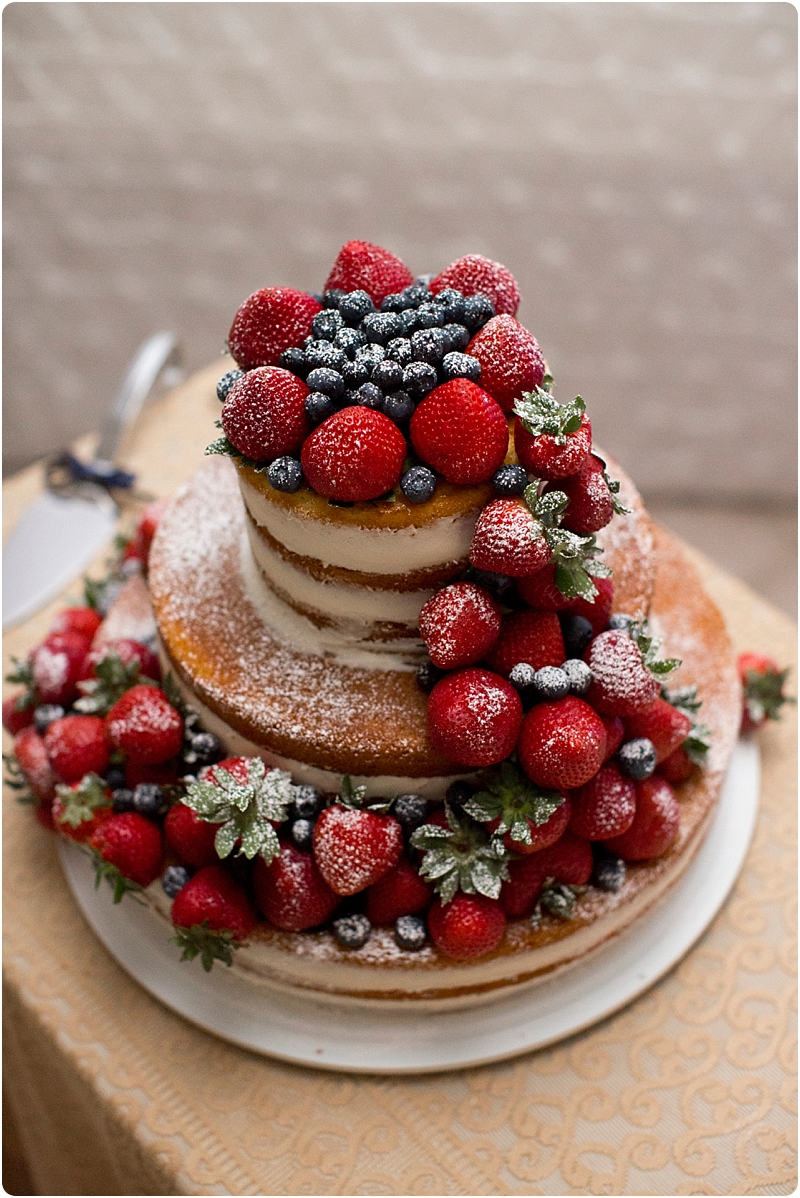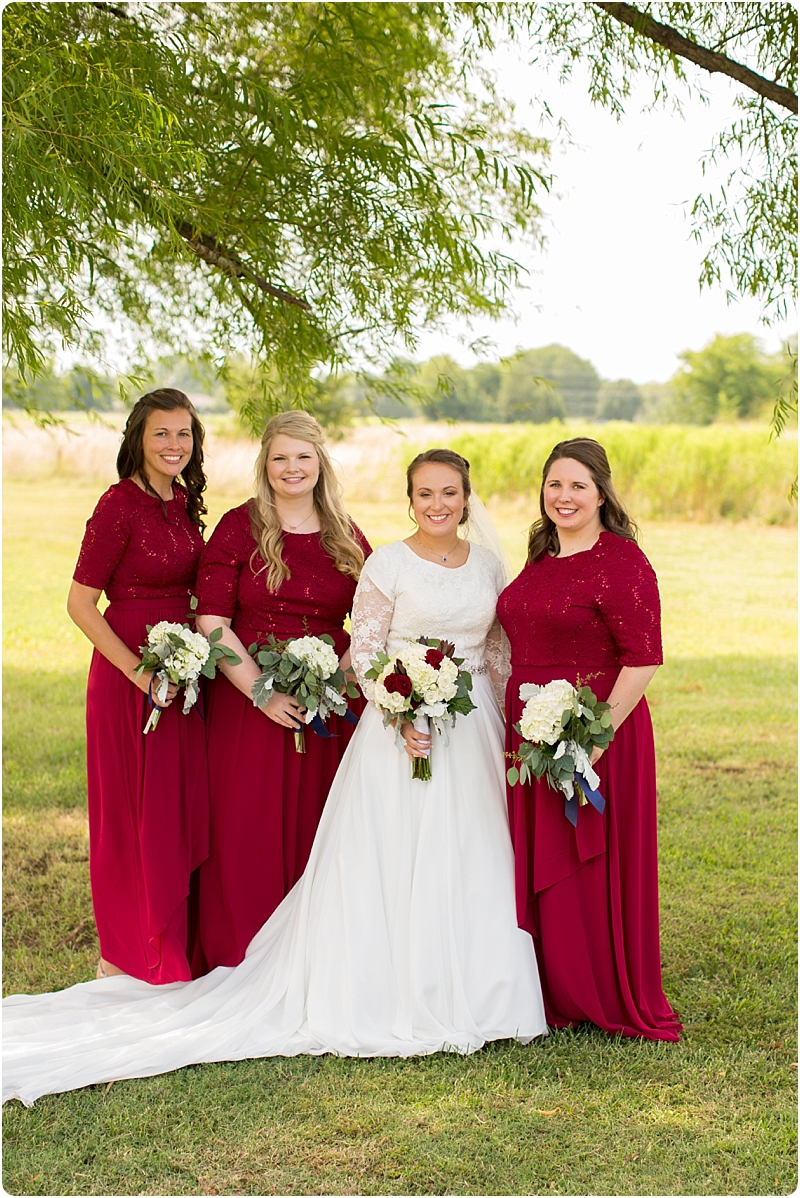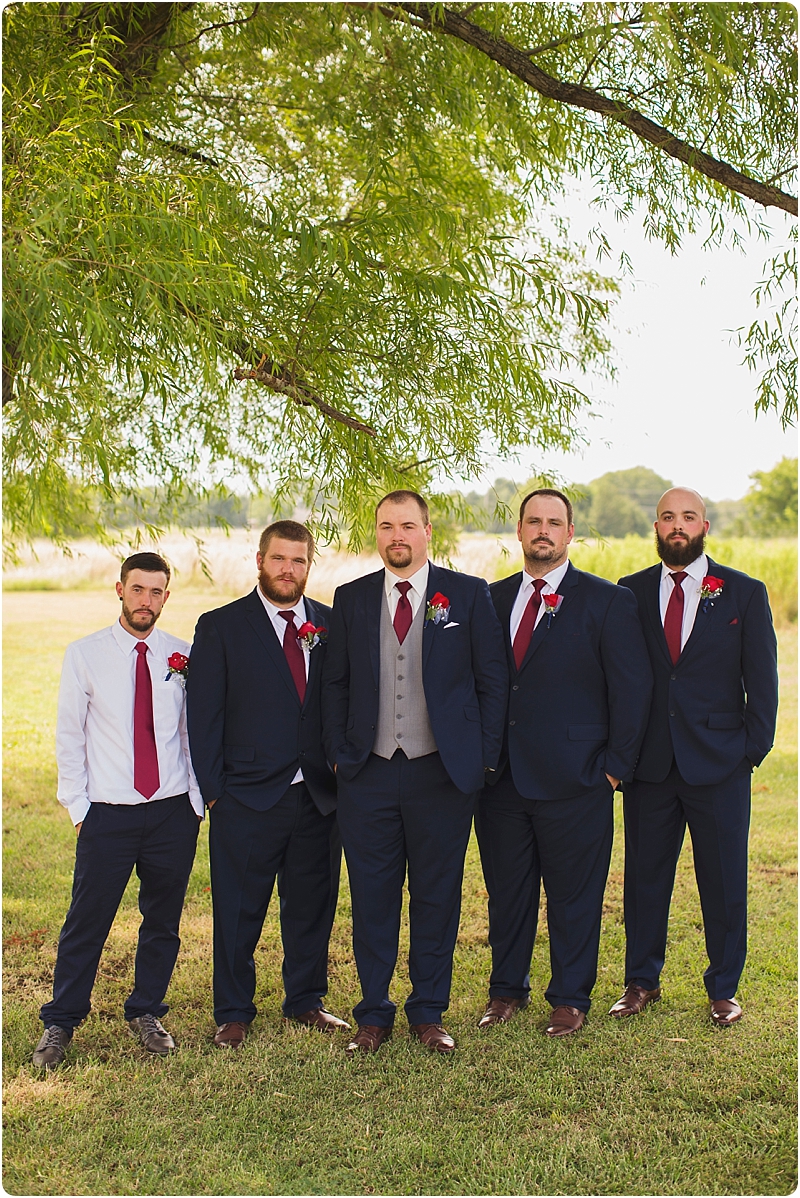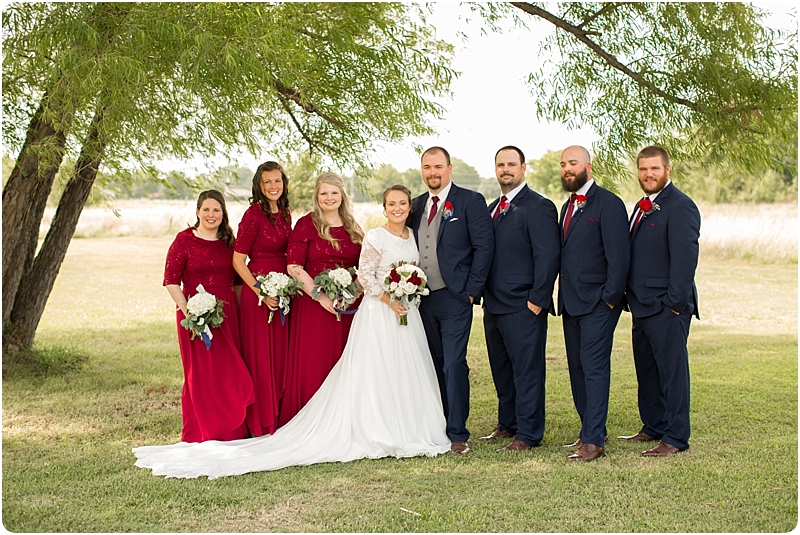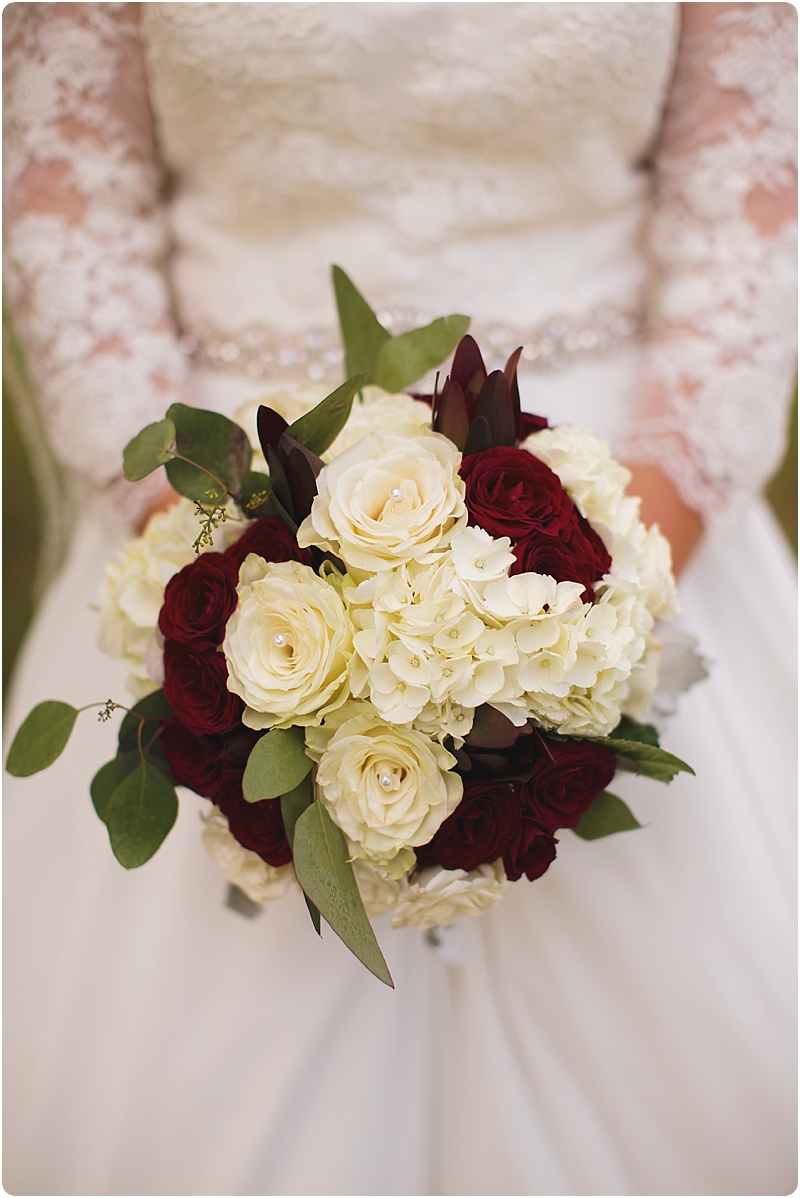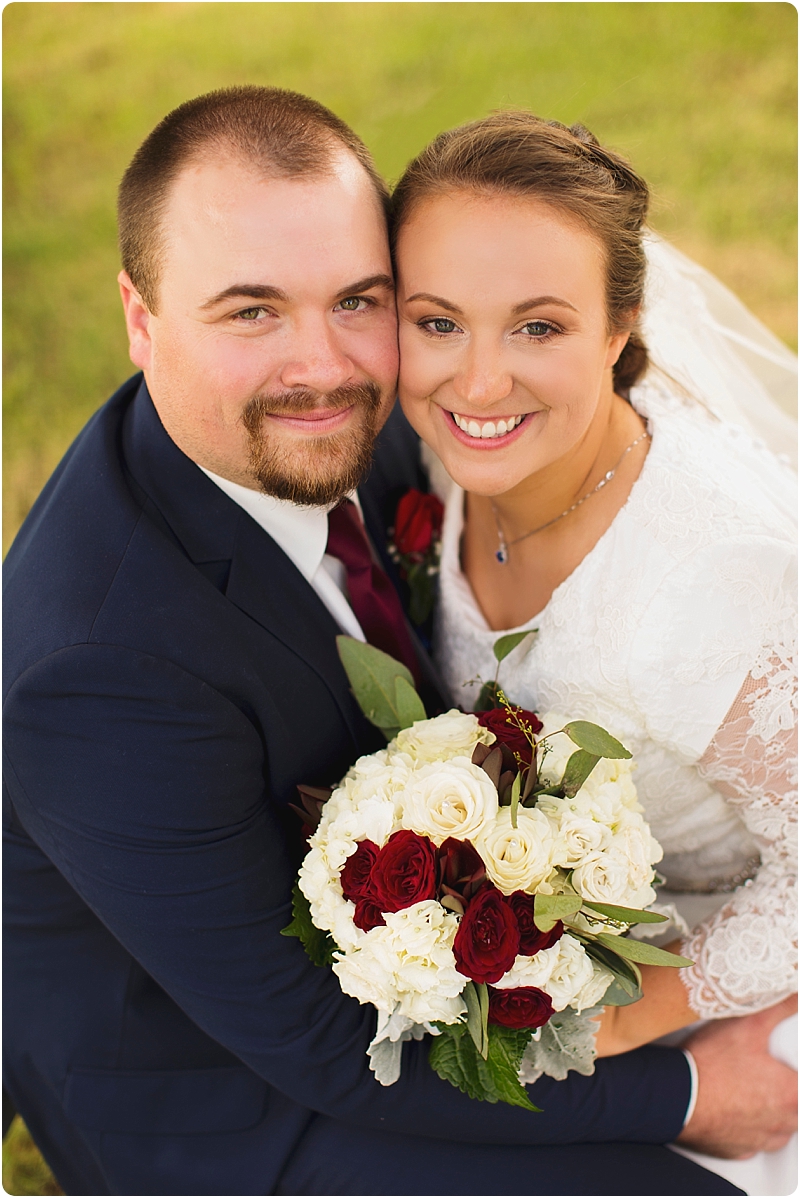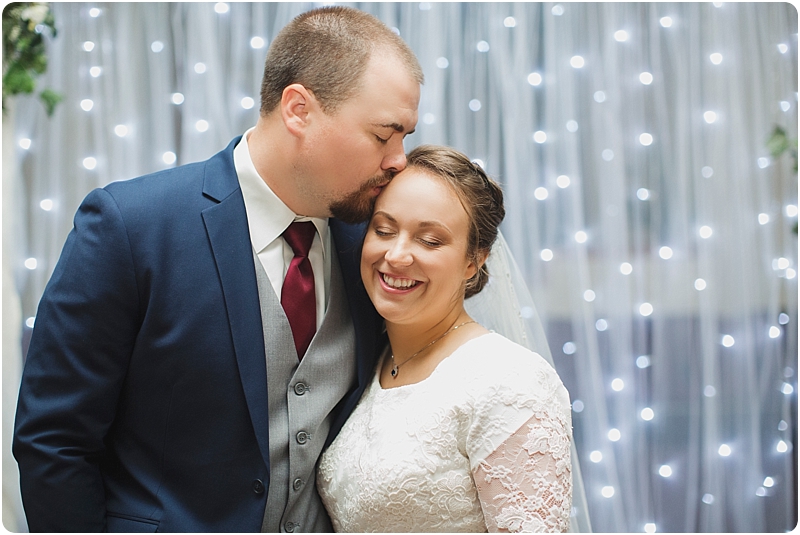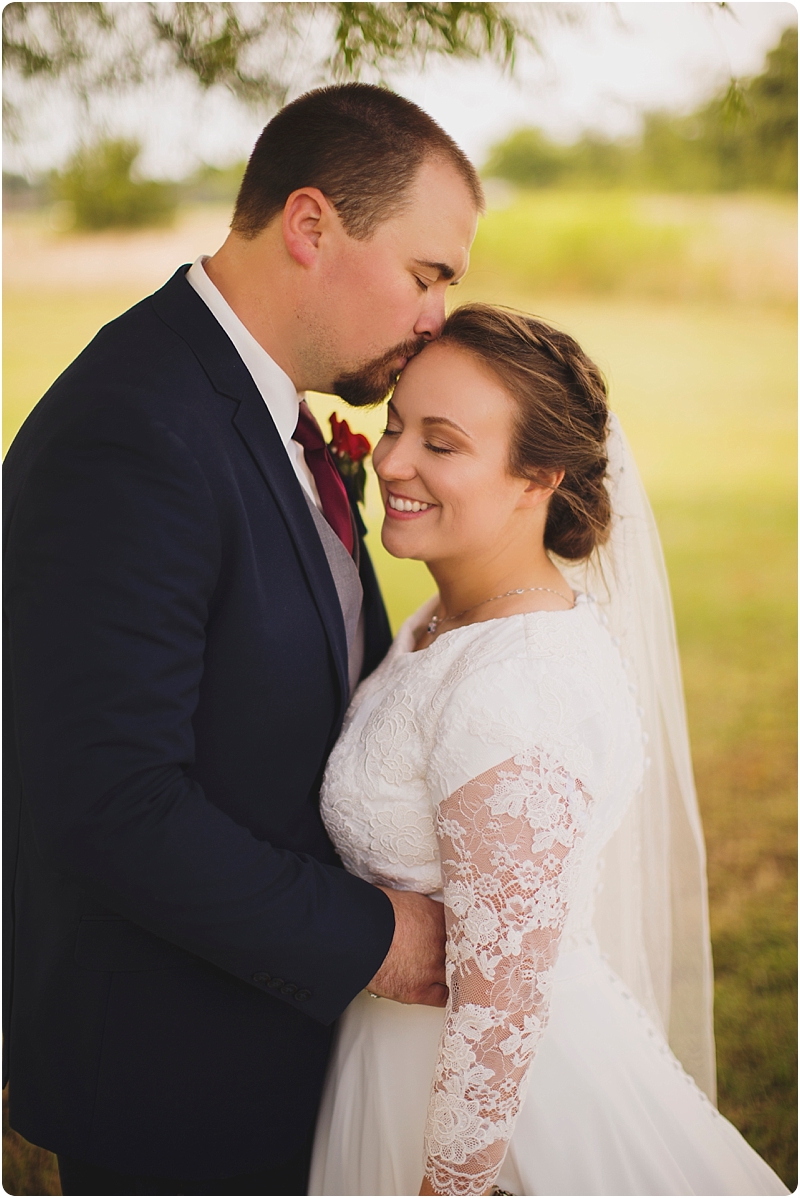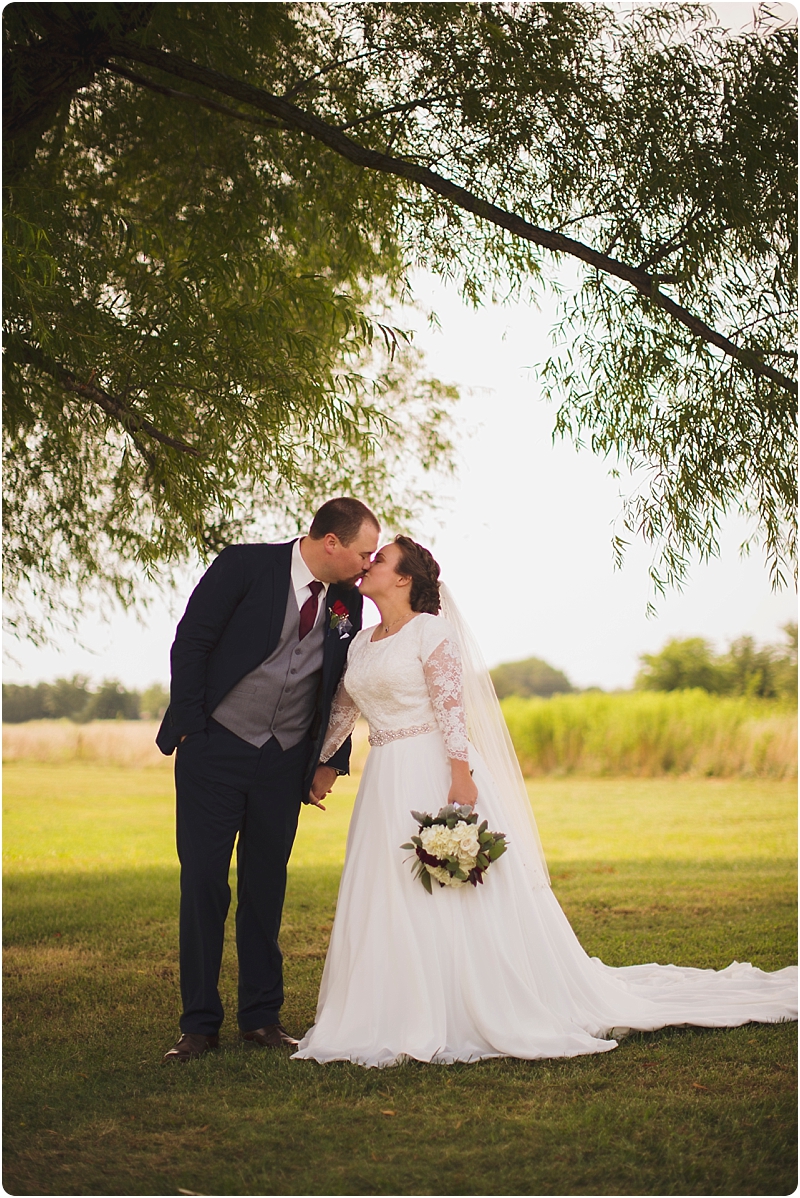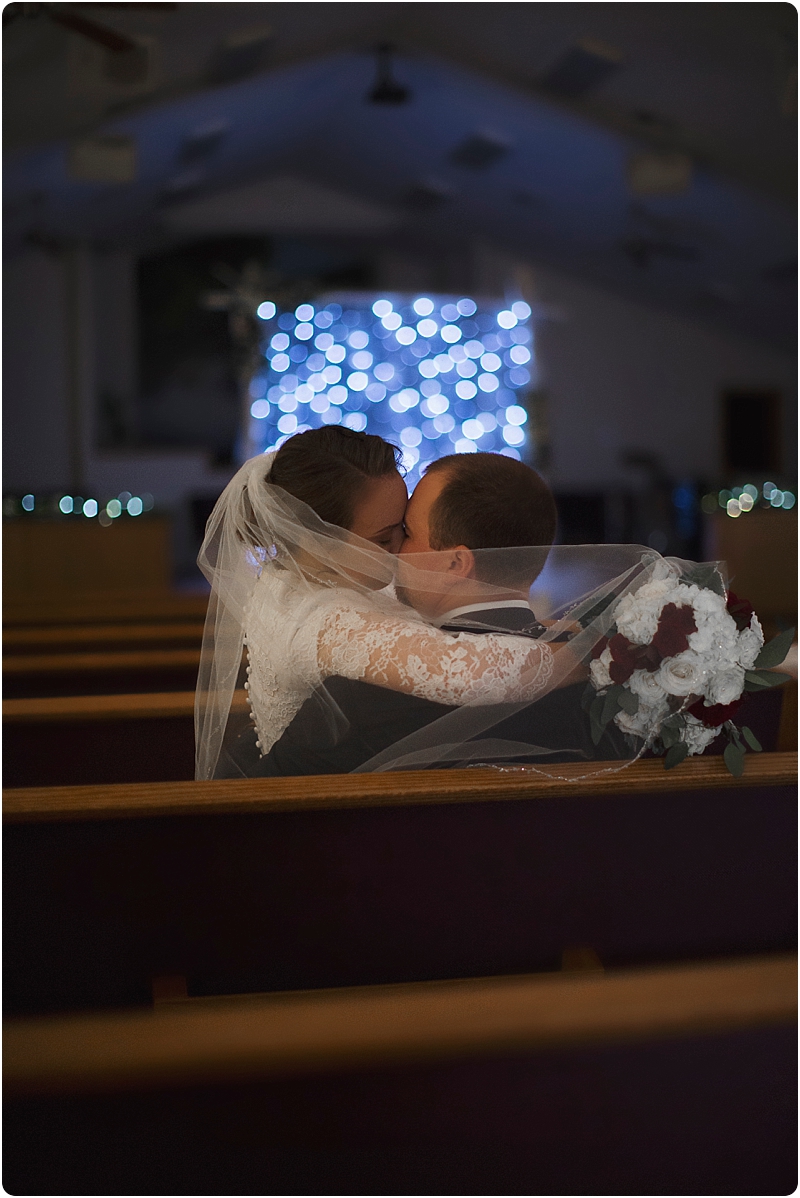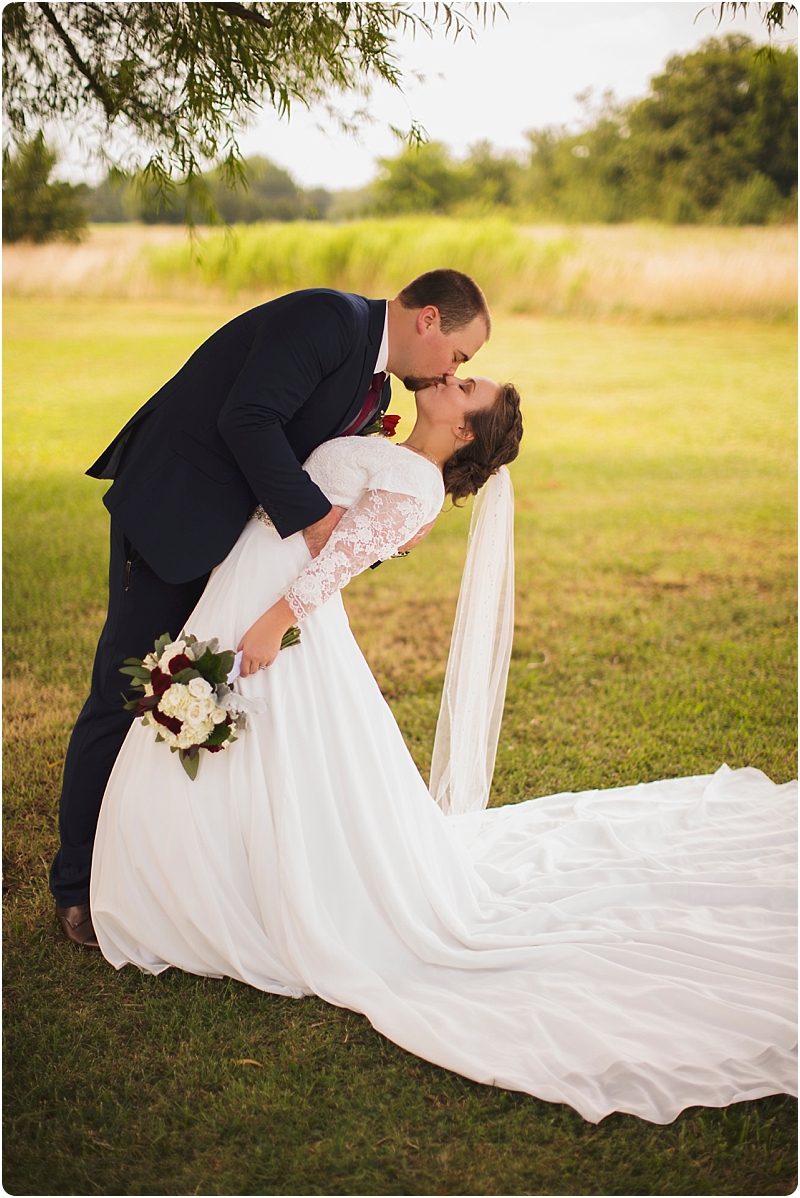 Thanks so much for stopping by today.  Janie and I would love to tell your Wedding story.  Yesterday we booked weddings in Mexico and Alma, Colorado , both in August!  Yay! Shoot us a call or email anytime to chat.
xo ,
Harold and Janie