Hi Guys,
The second weekend of October, Janie and I traveled to Florida for our second florida trip in 30 days.  This time we were telling the story of Cierra and Robert.  Janie and I were so excited to finally get to meet their amazing families and capture their beach wedding love story.  We had 4 of the best days of our lives hanging out with these amazing people.  They treated us like family and we know we'll always keep in touch.  We captured a few images the night before during the rehearsal, the day of the wedding we setup some lighting , the clouds came in perfectly, those pastel colors were popping and The Kirby story was perfect…  Here's our favorites…..
Amazing details…. the colors go great with the colors of the beach and sunset during the ceremony and portraits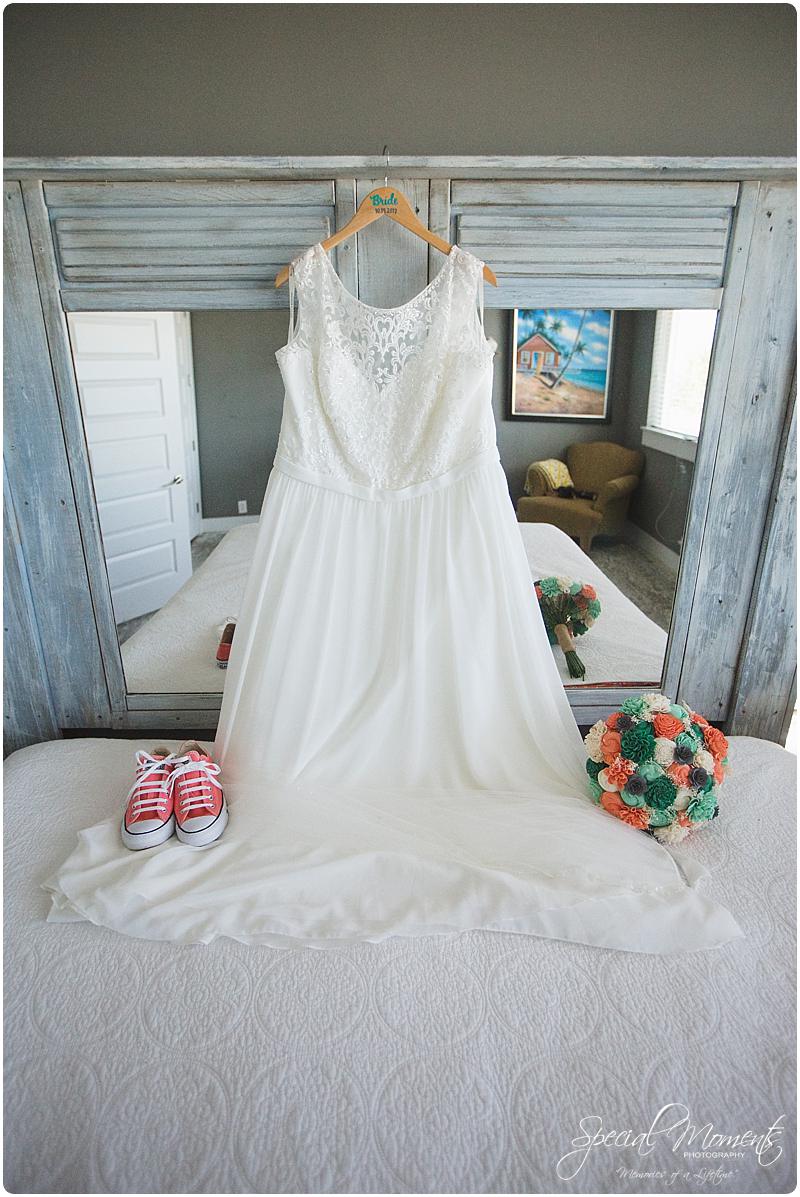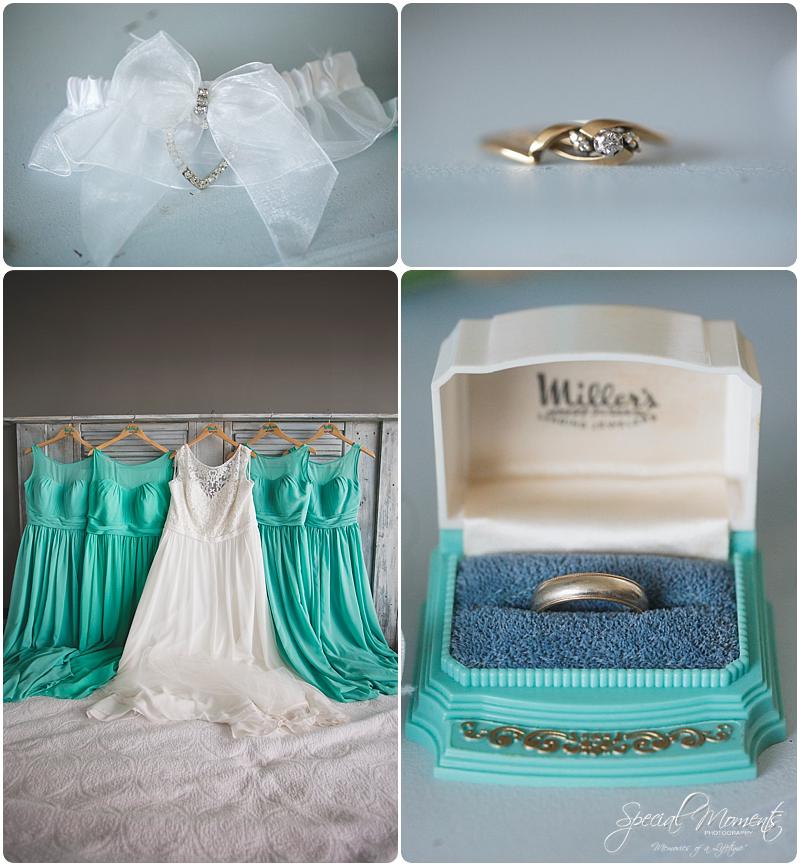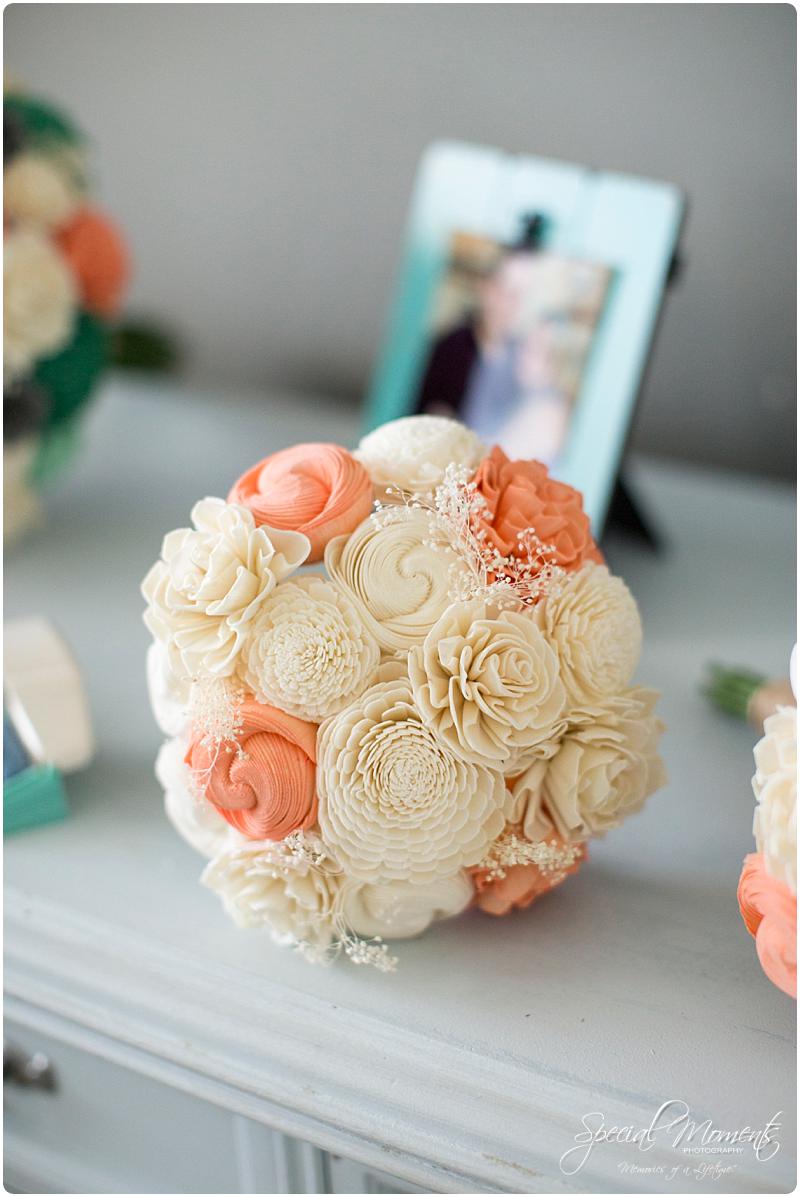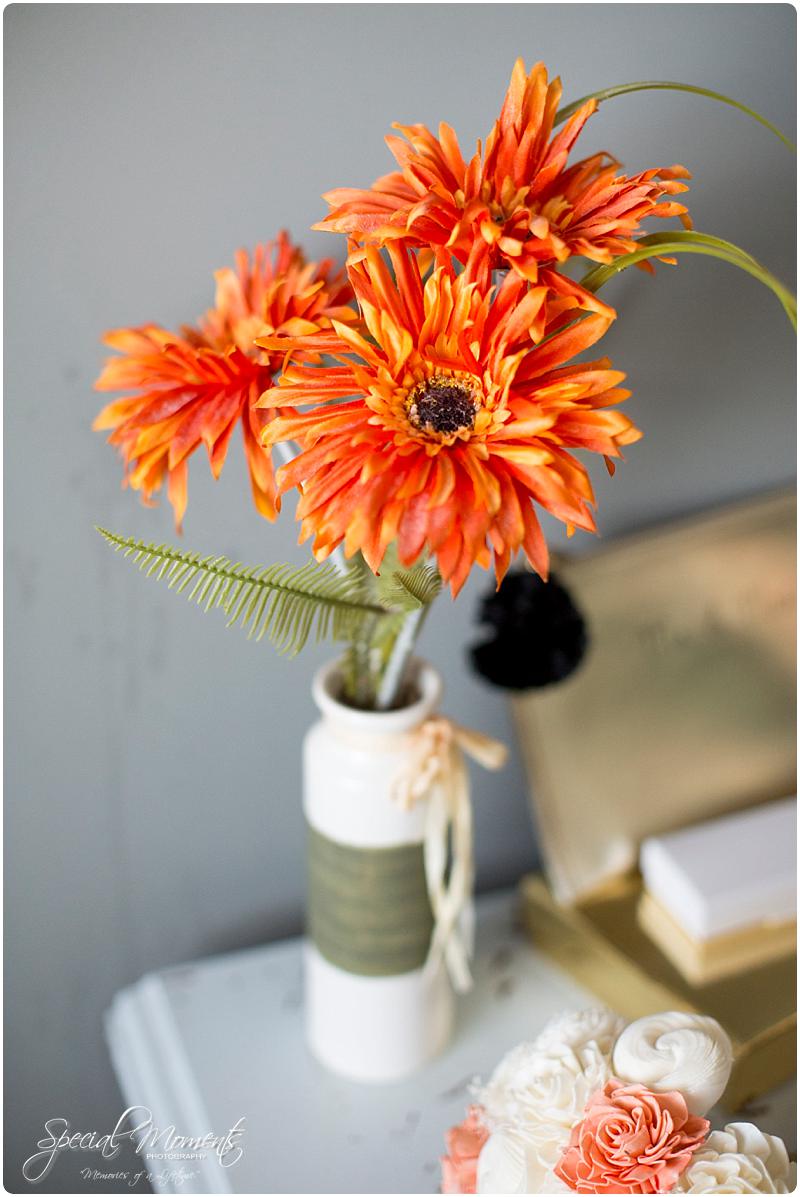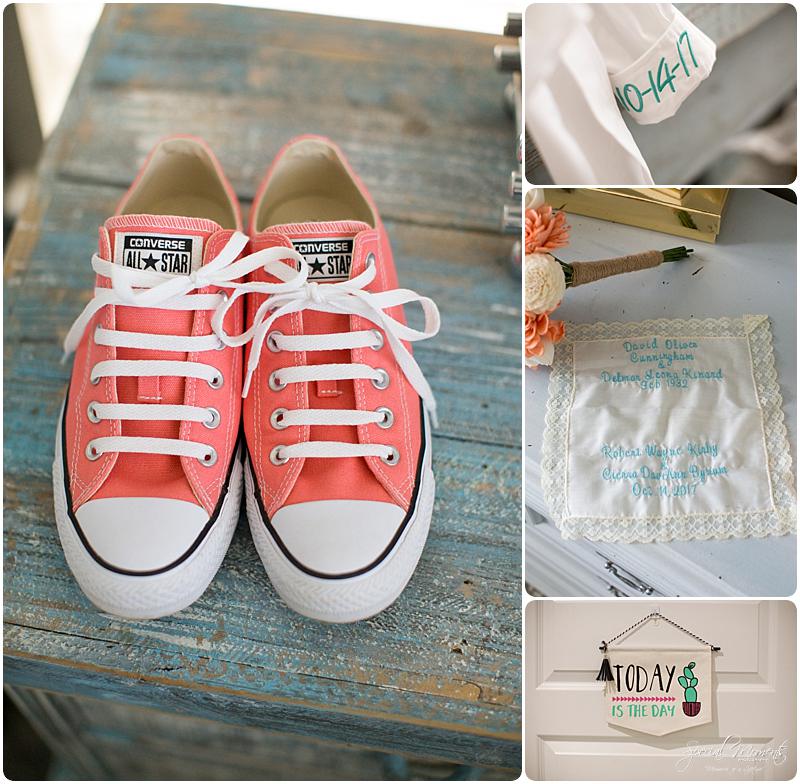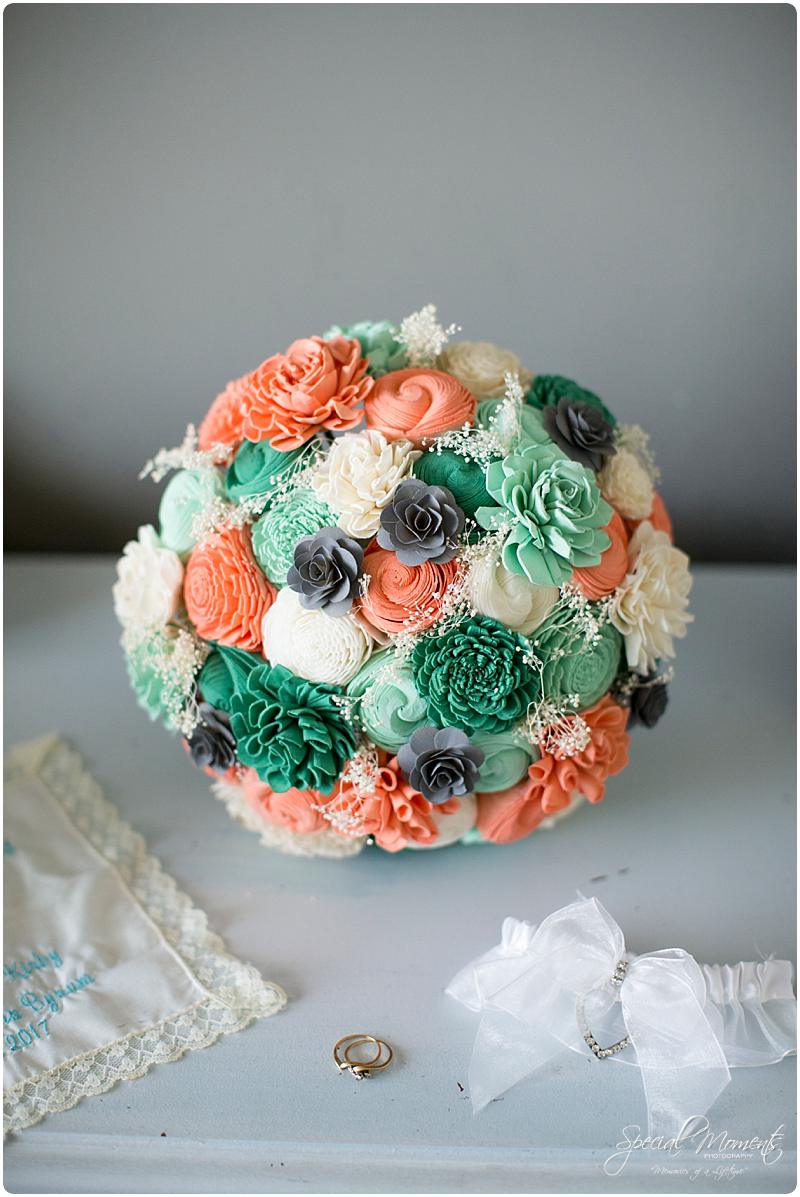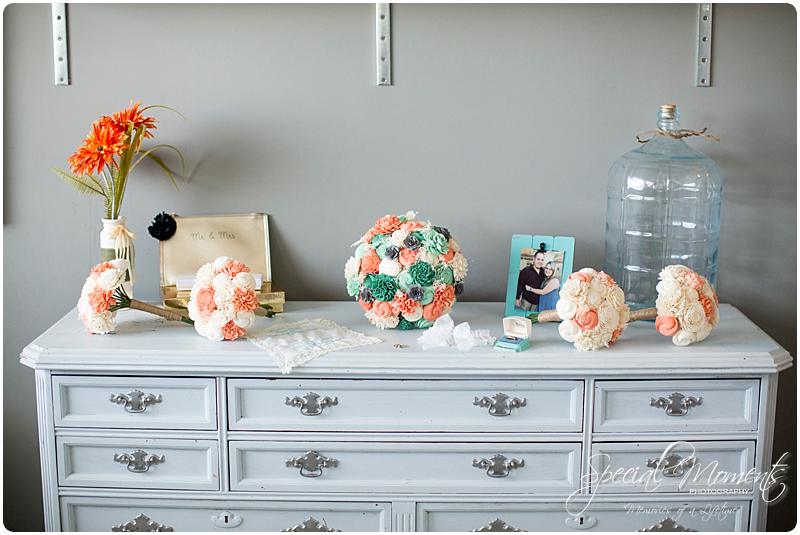 Love these two images of Cierra and her niece……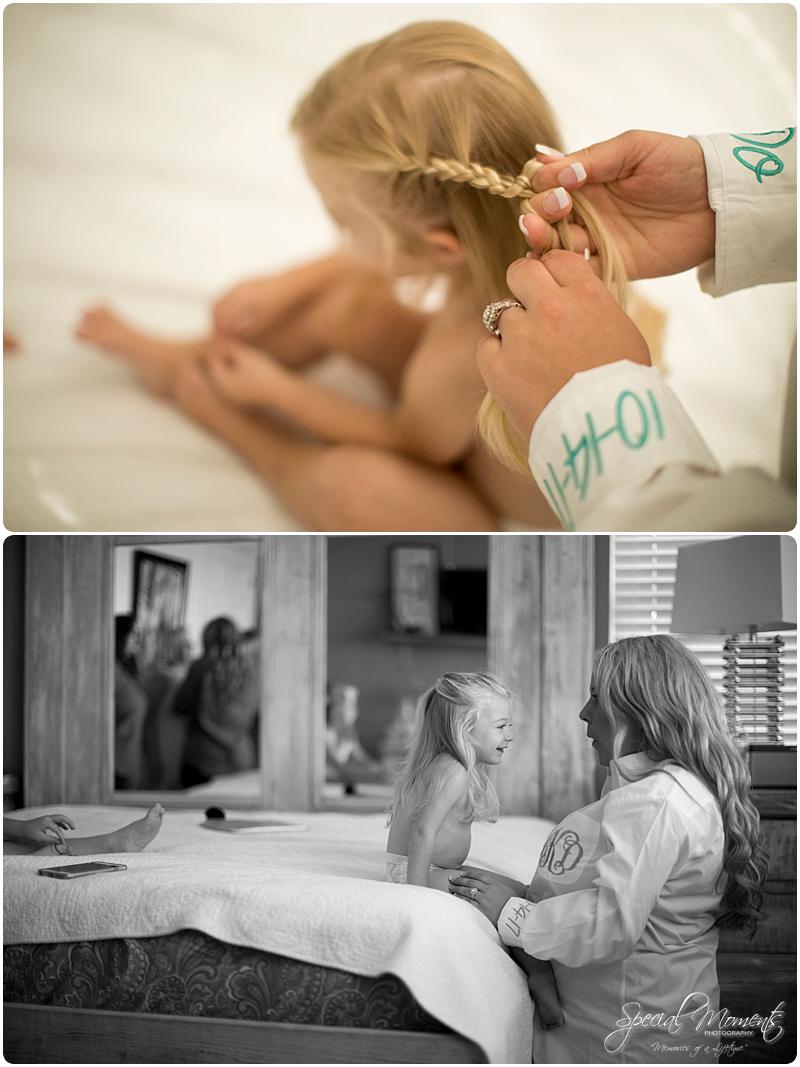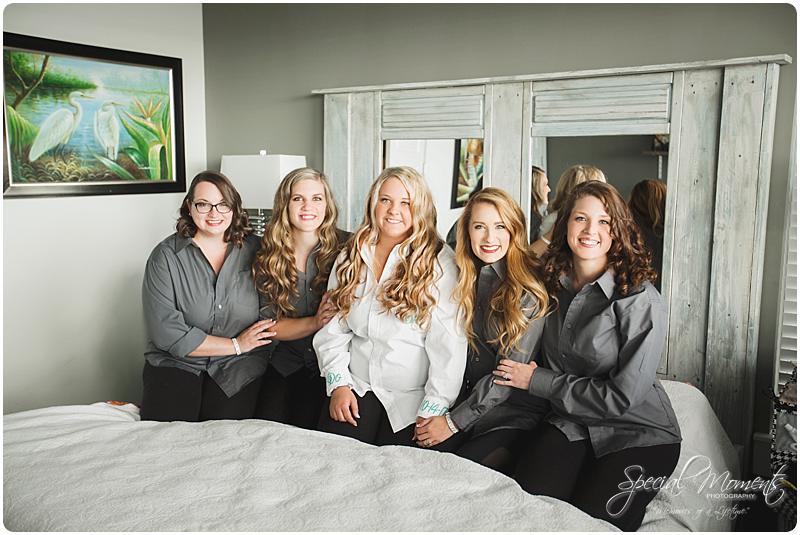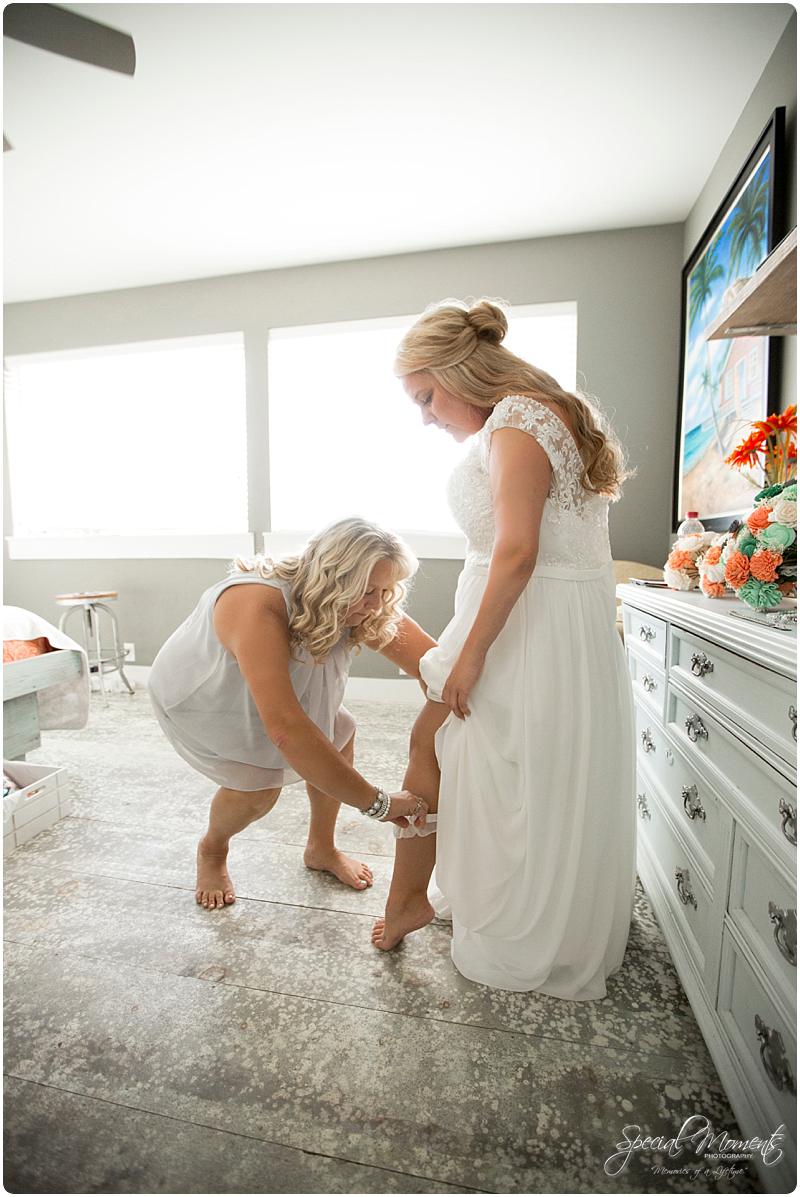 That was Cierra's grandmother's ring……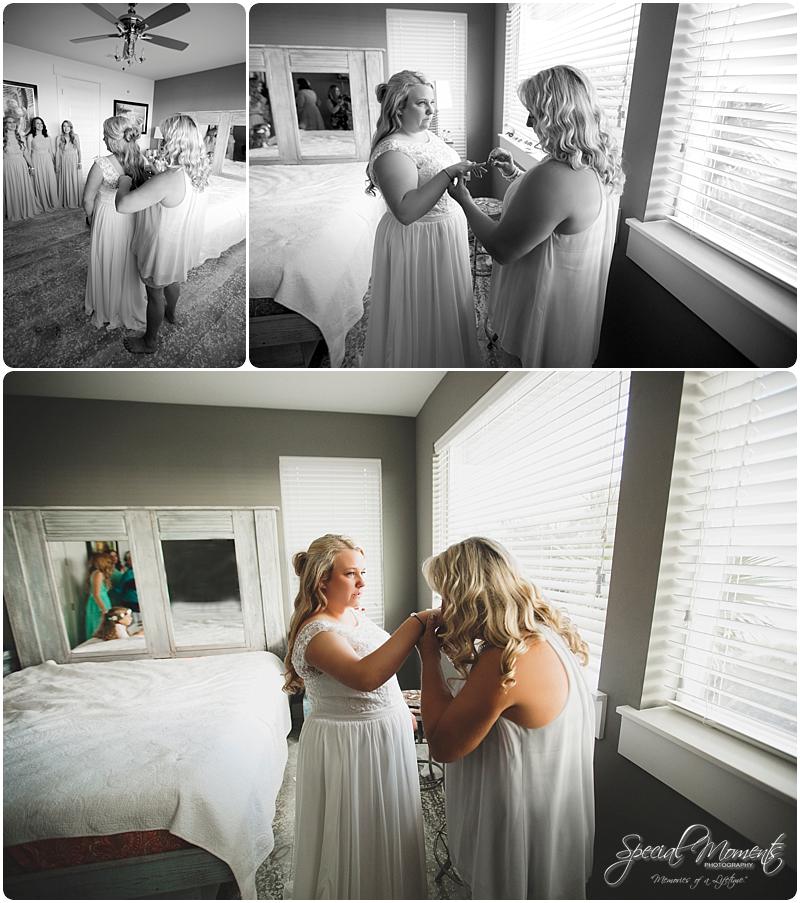 i had so much fun getting to know these two amazing people!  Rick and Becky, you hold a place in my heart…….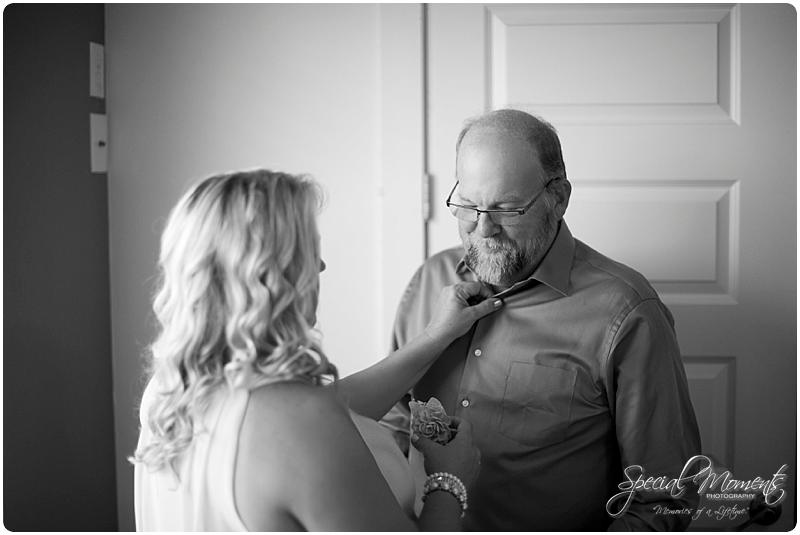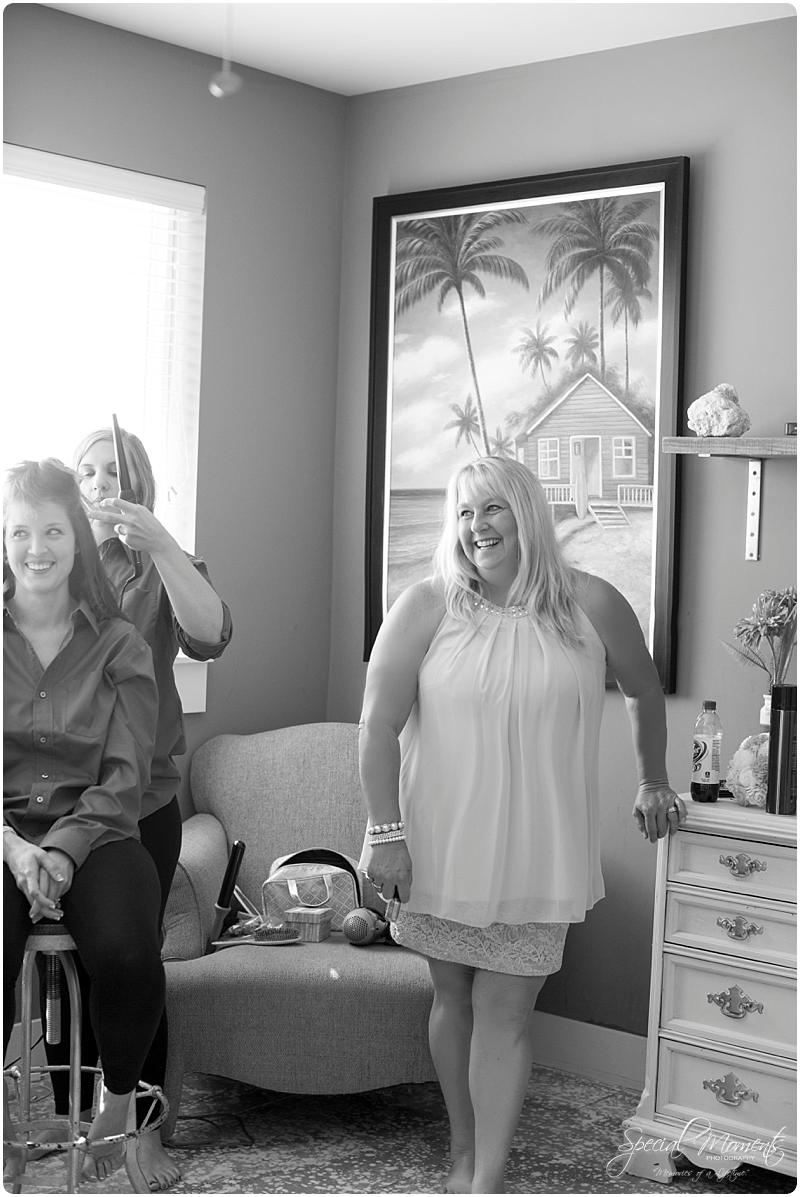 And this moment here just kills me … first look with dad…….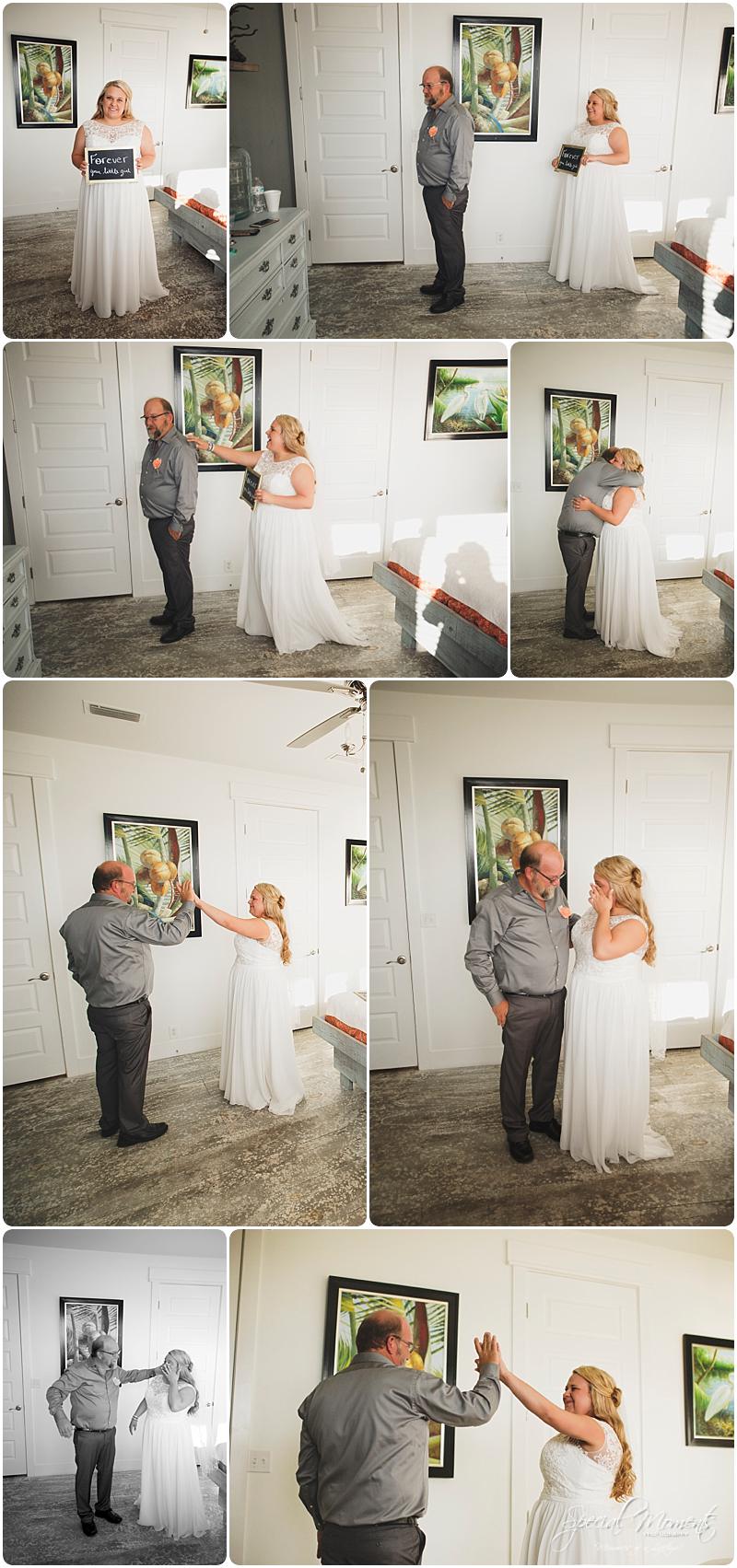 Robert and his grandpa getting ready…..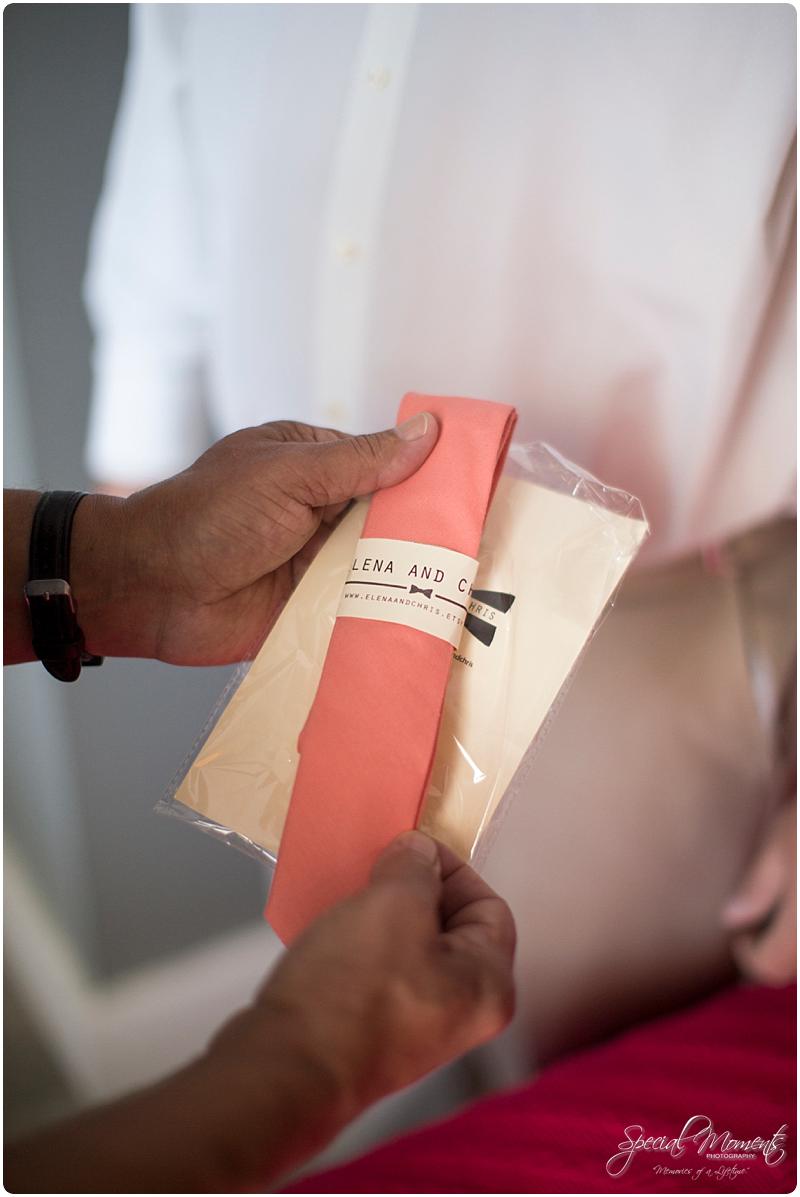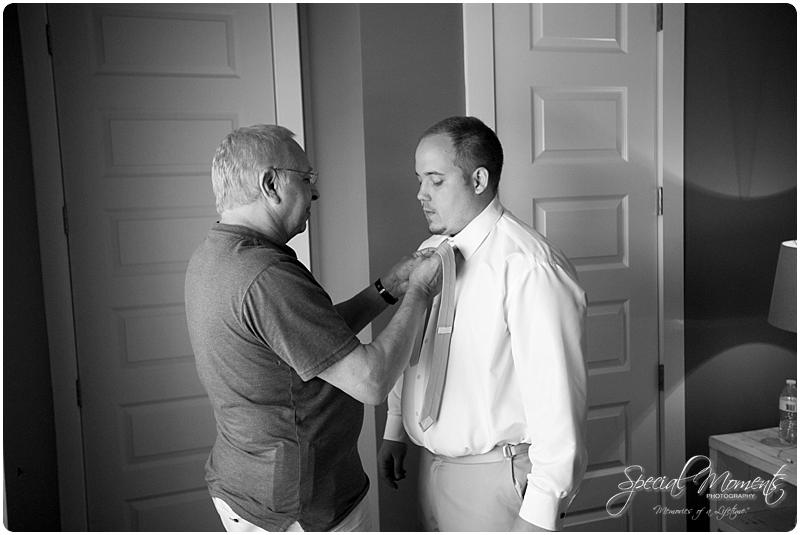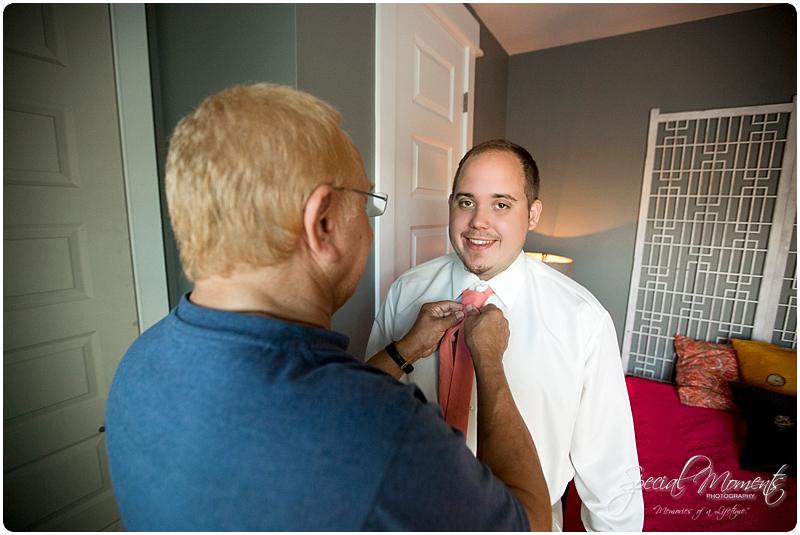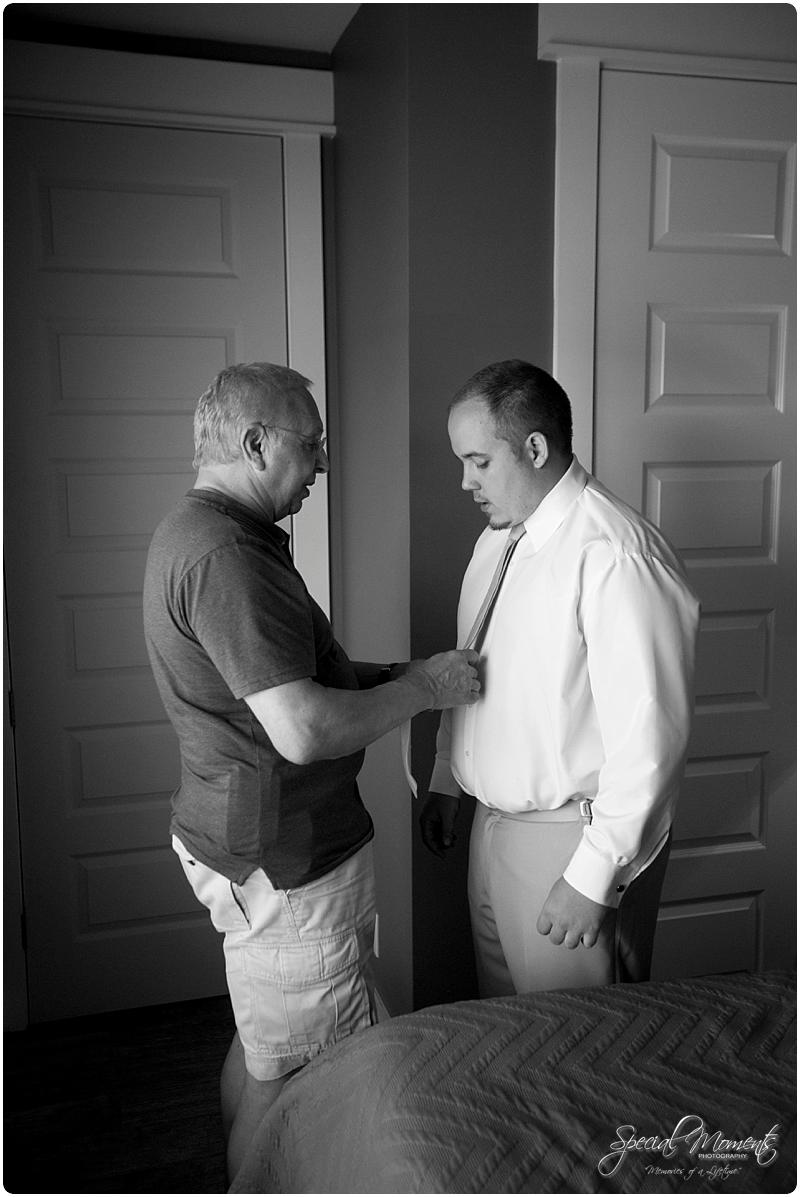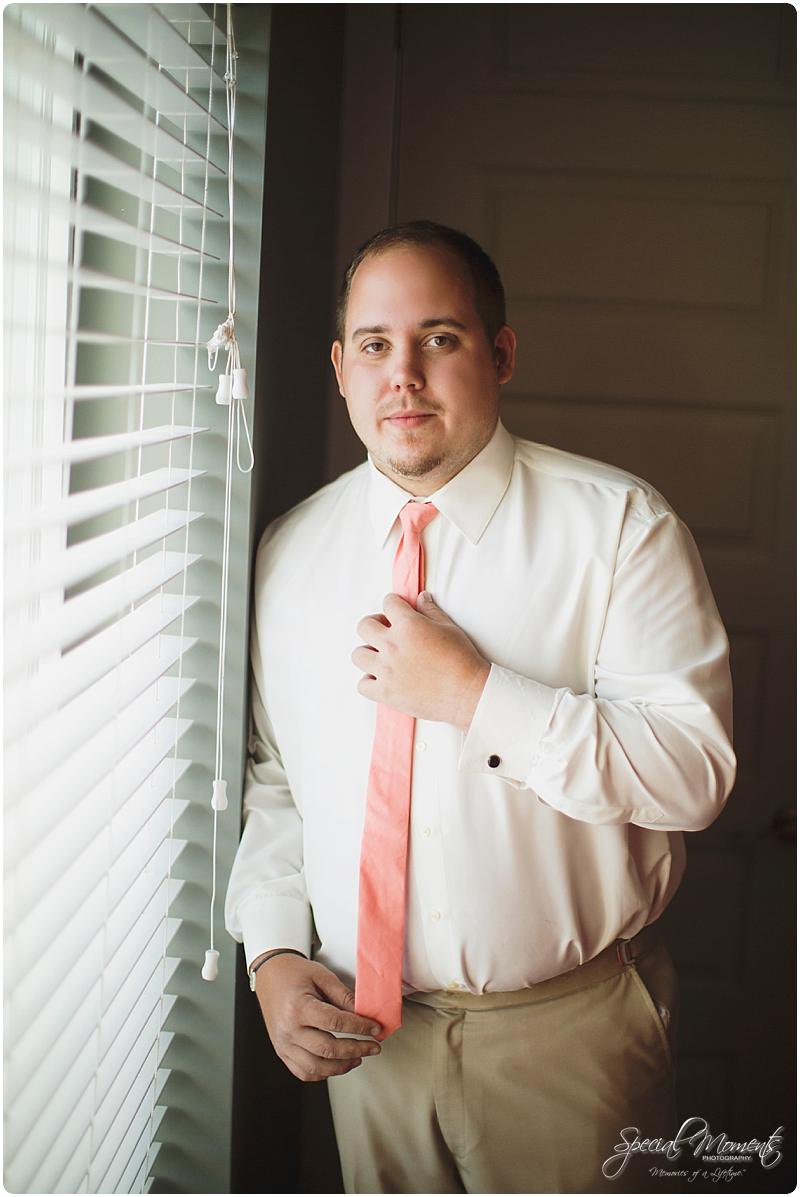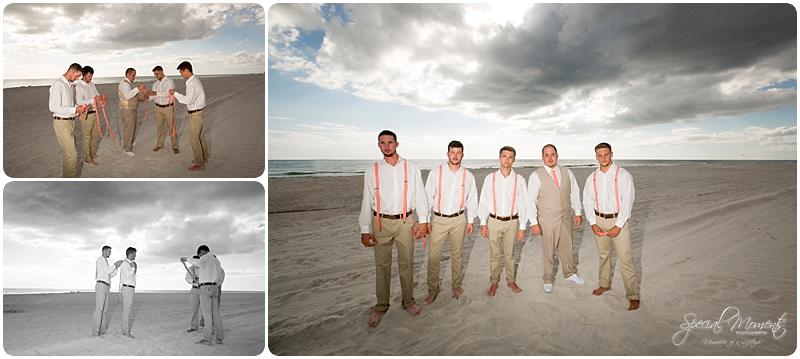 I love this moment when Robert and Cierra exchanged notes……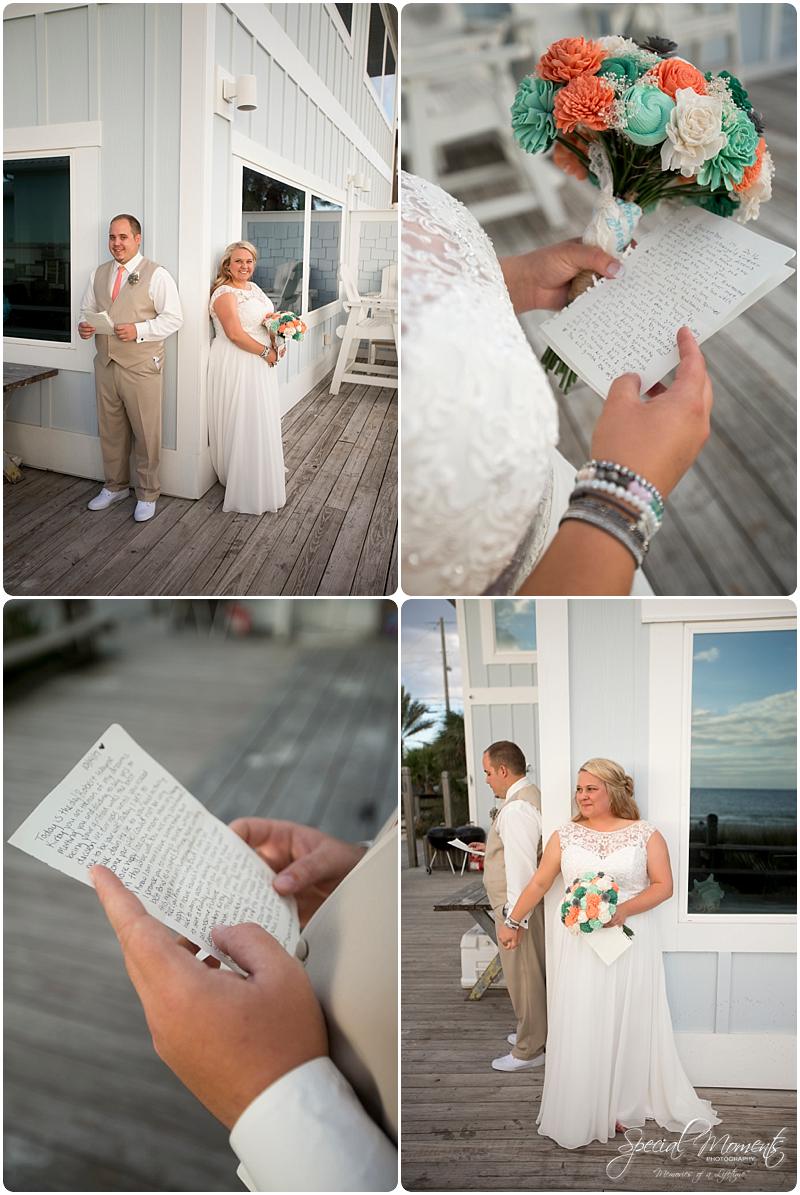 These beach ceremony details are to die for……..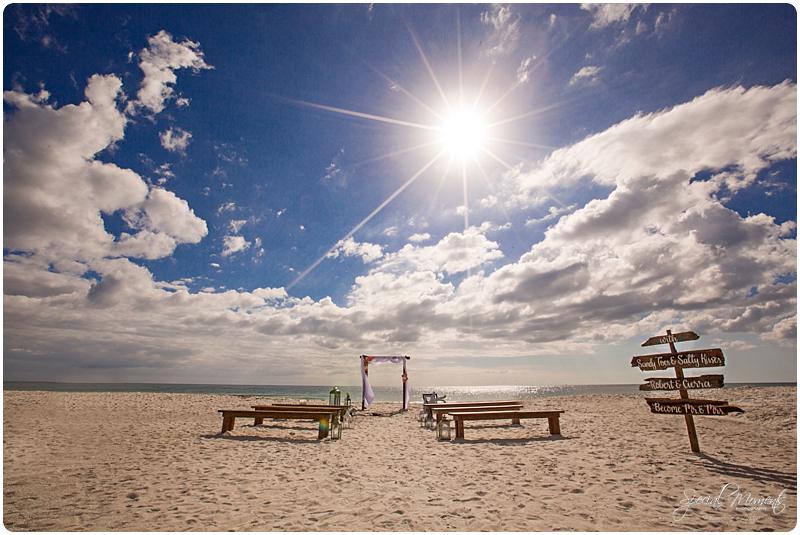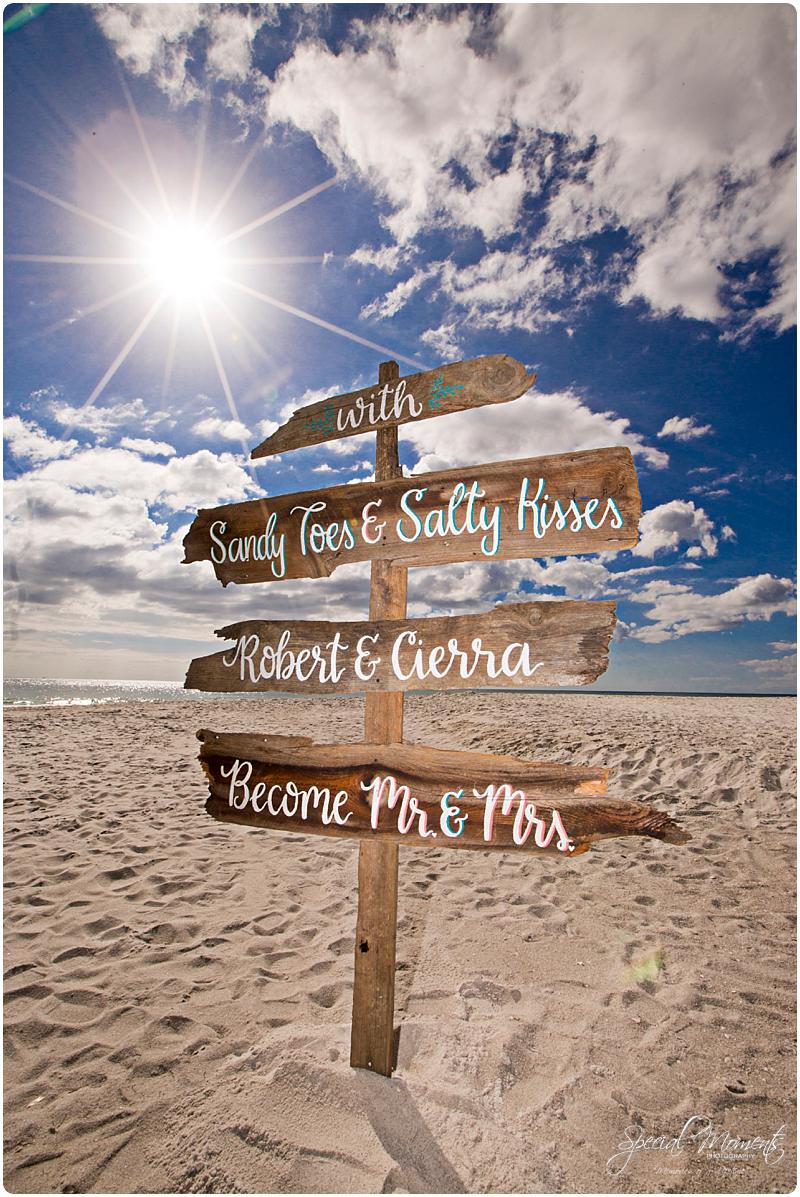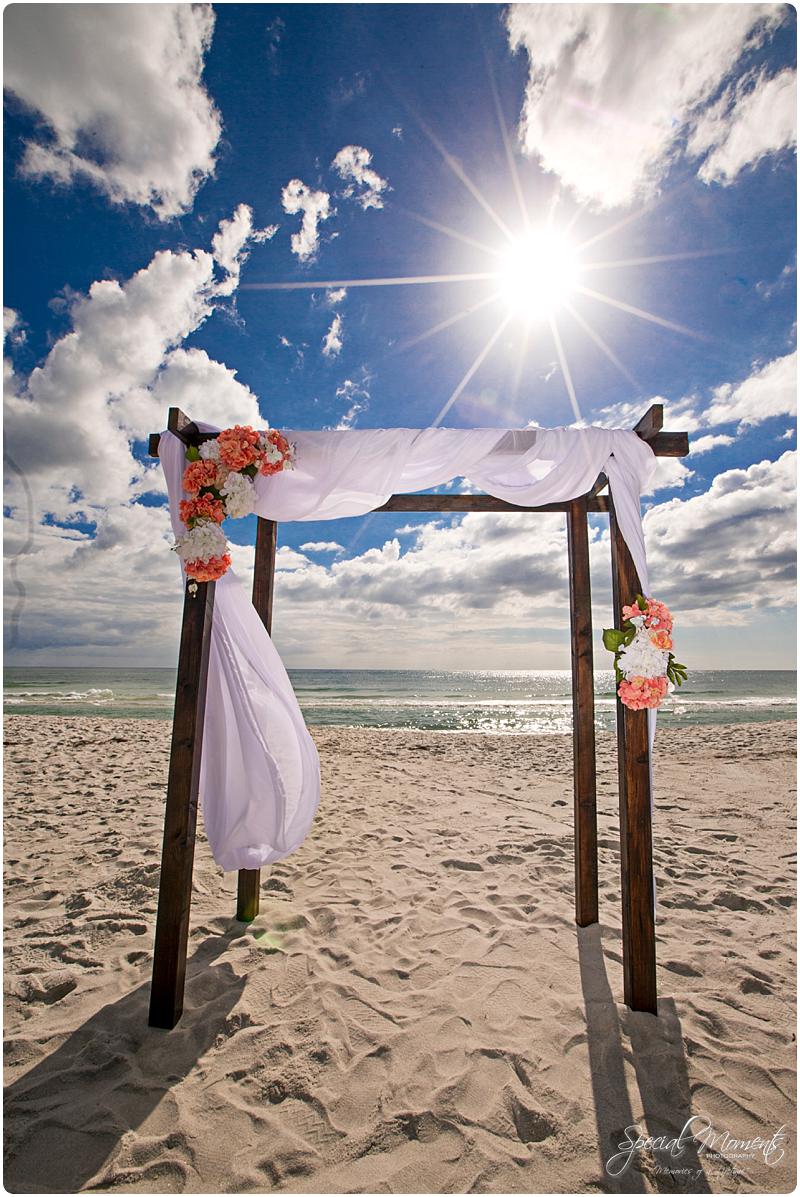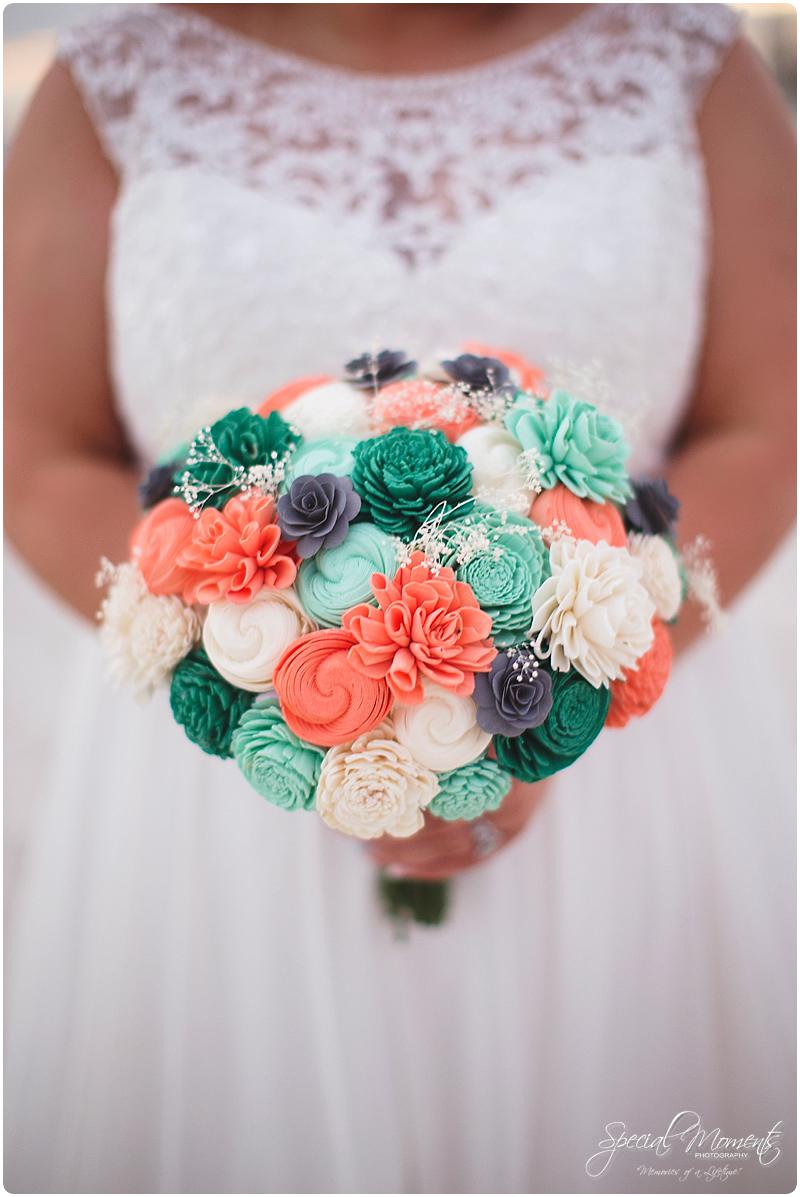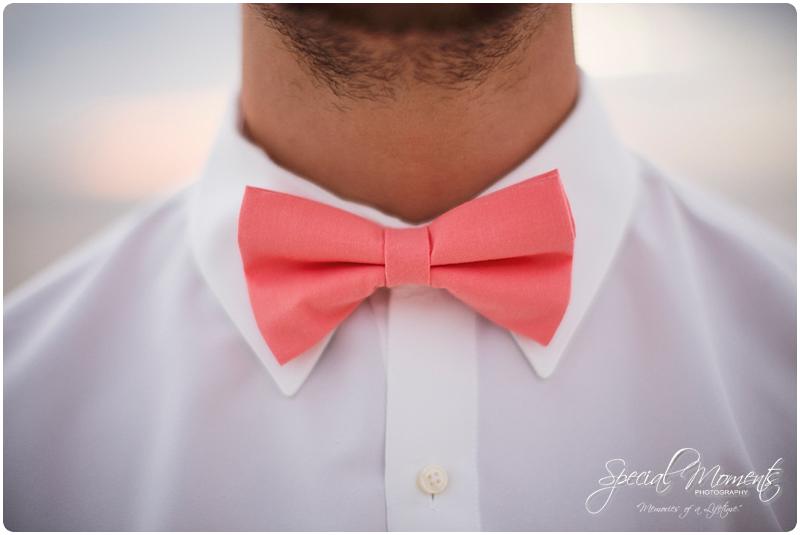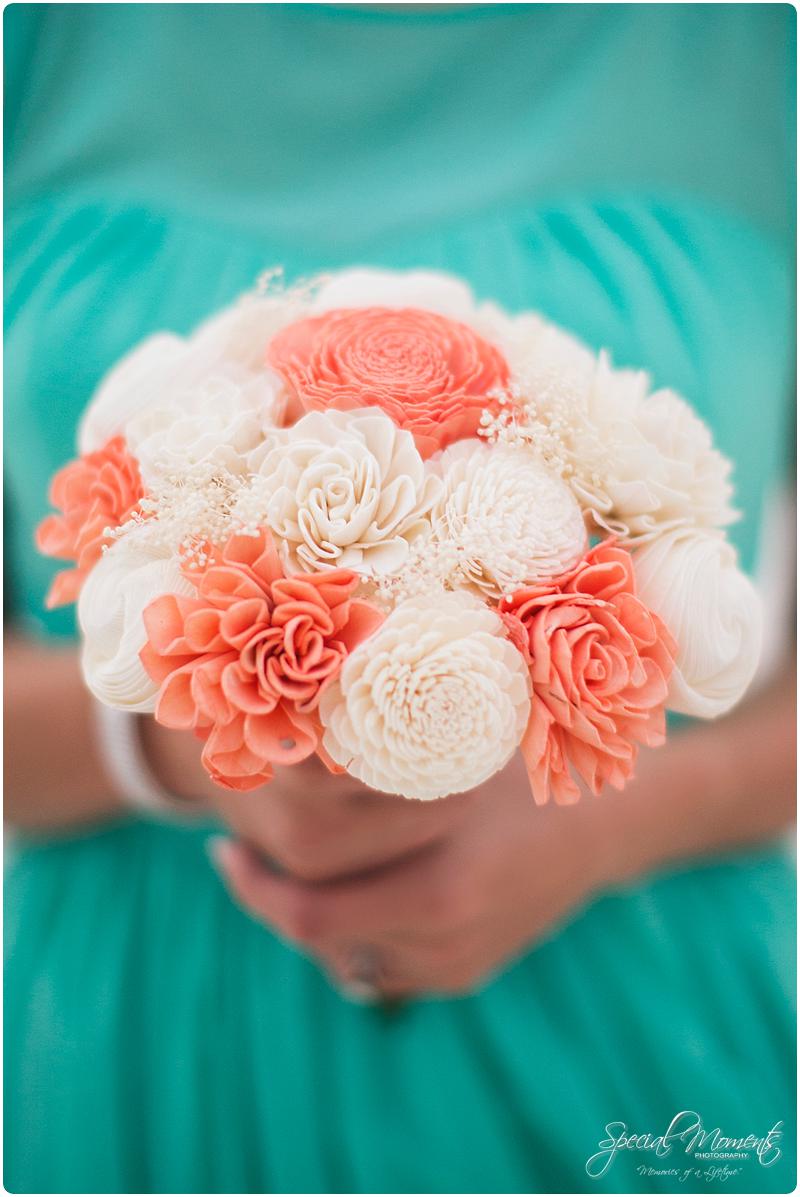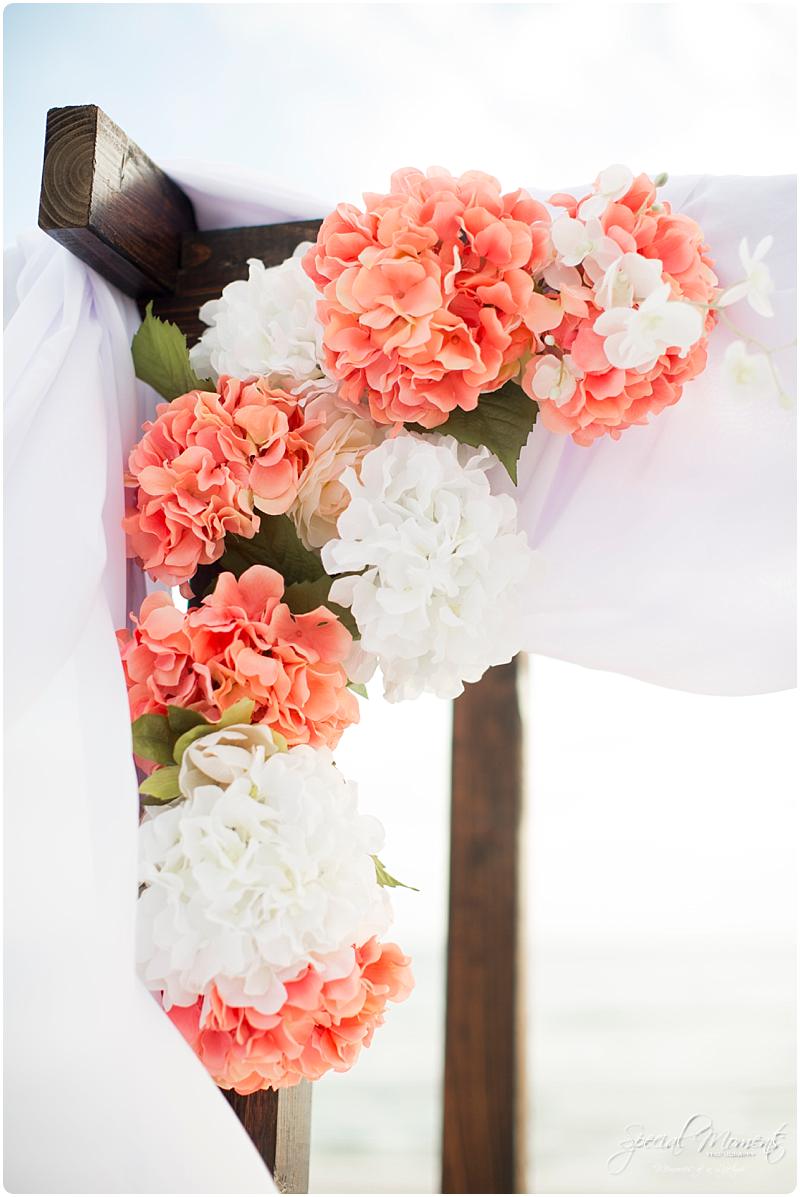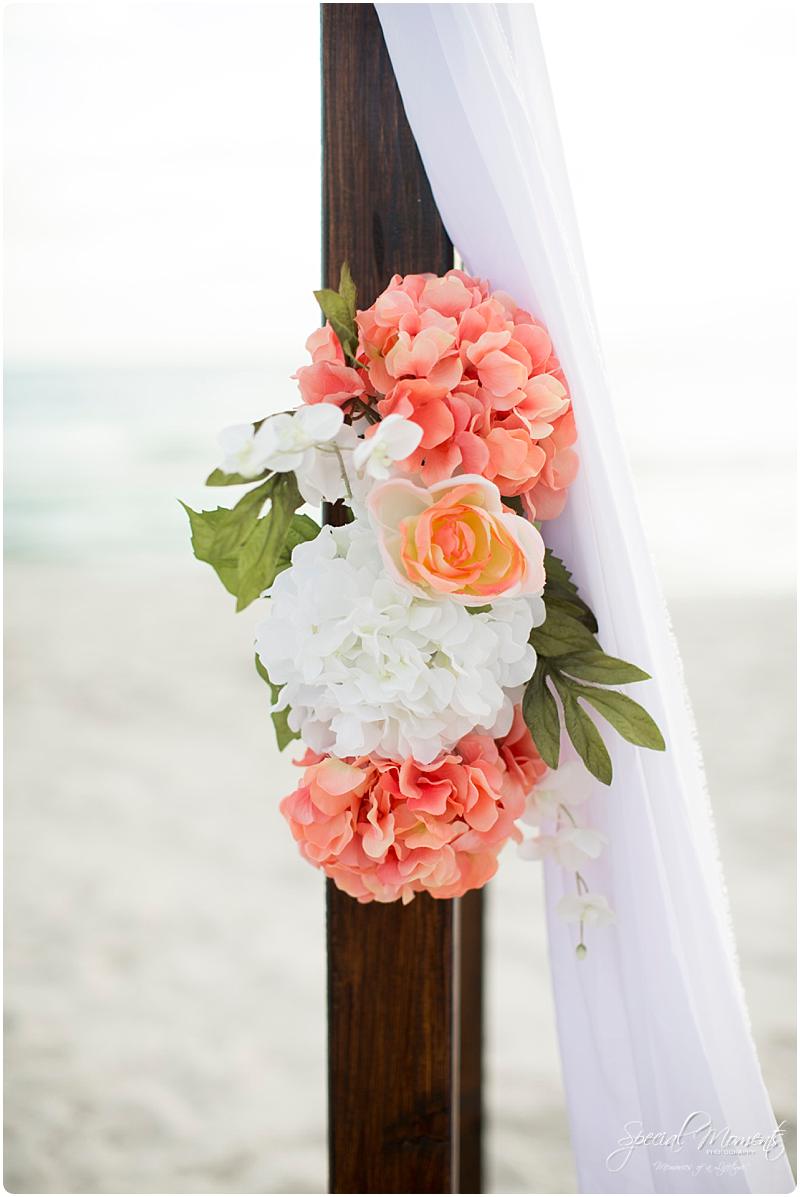 It's ceremony time…….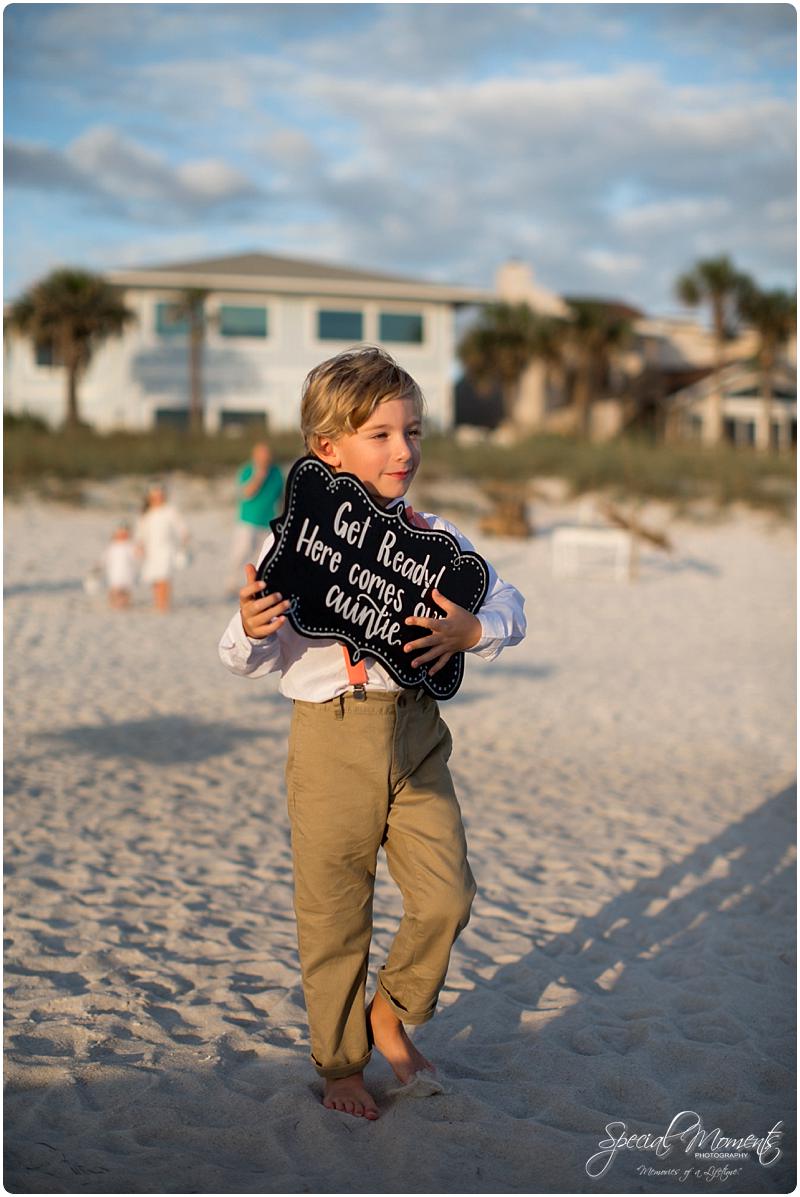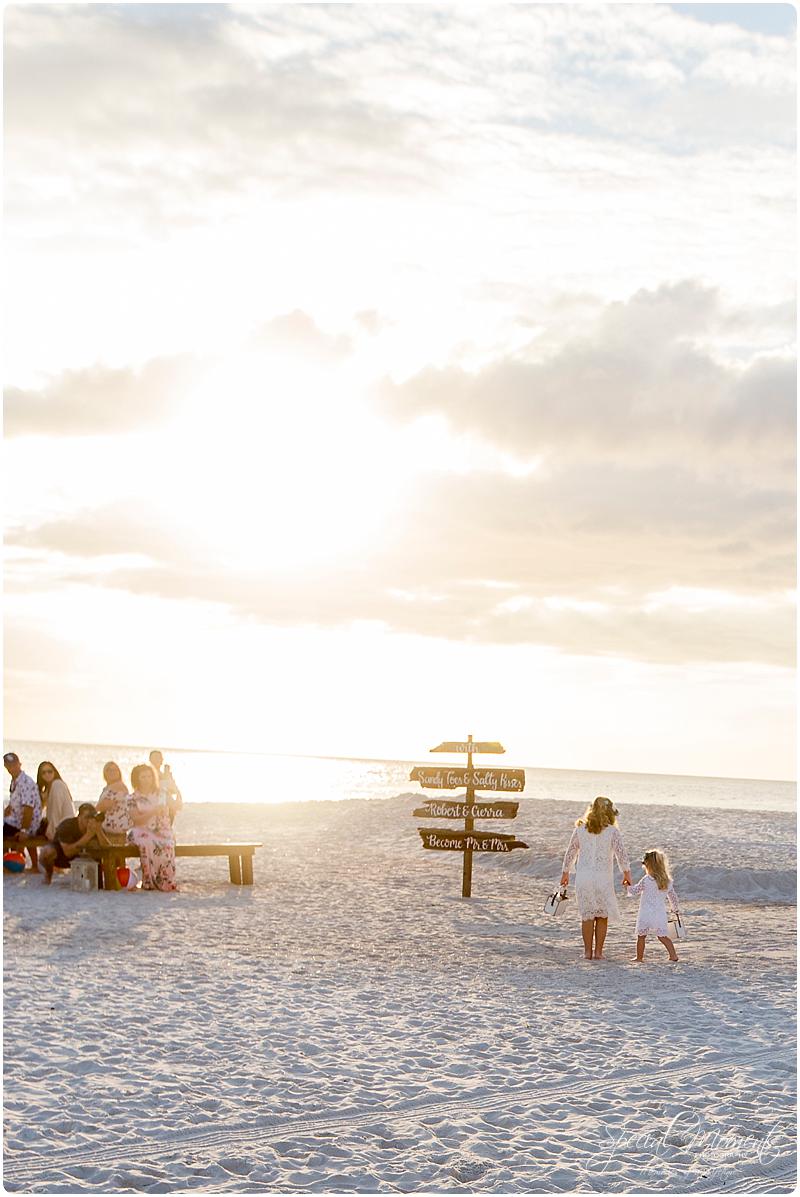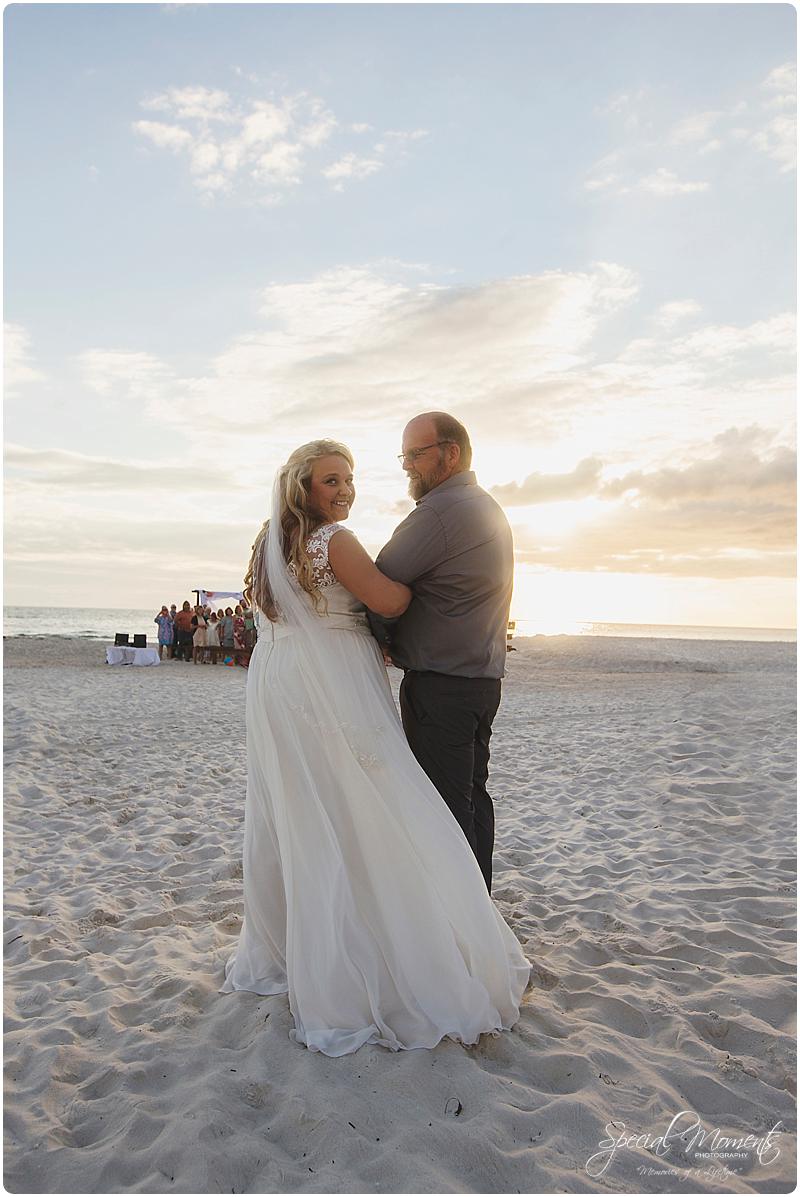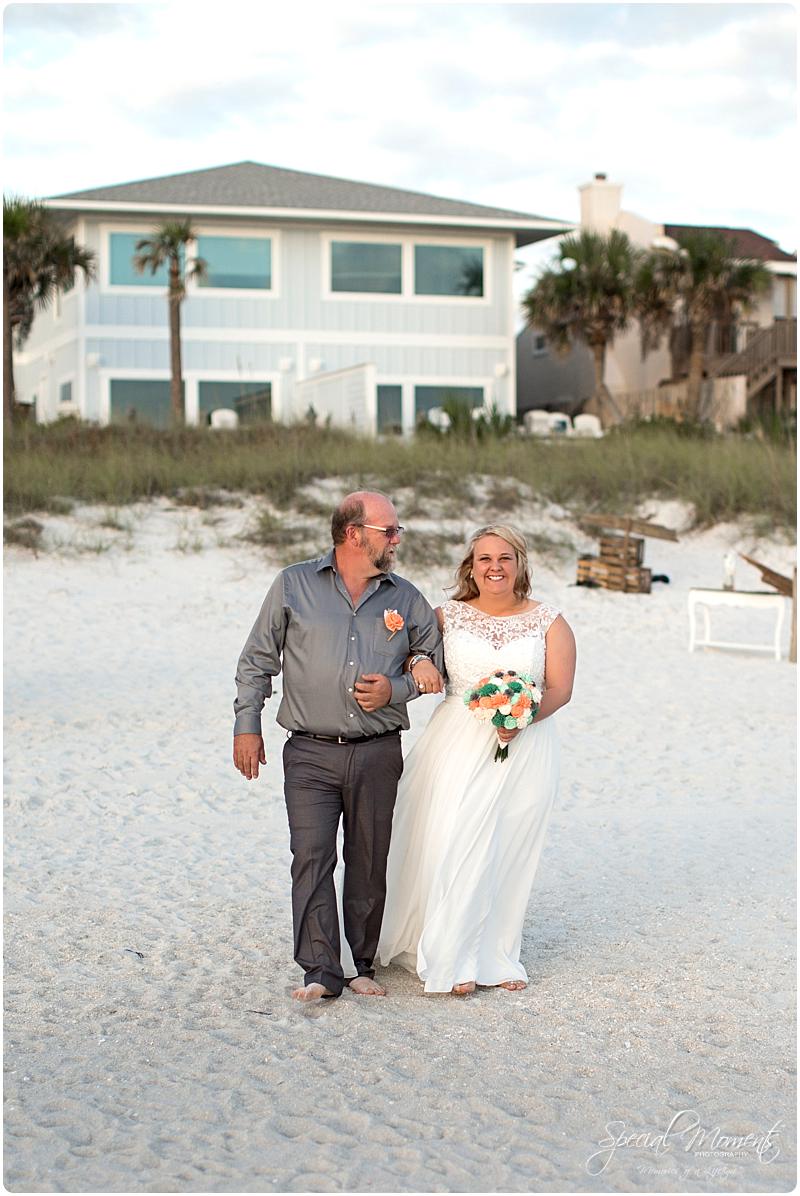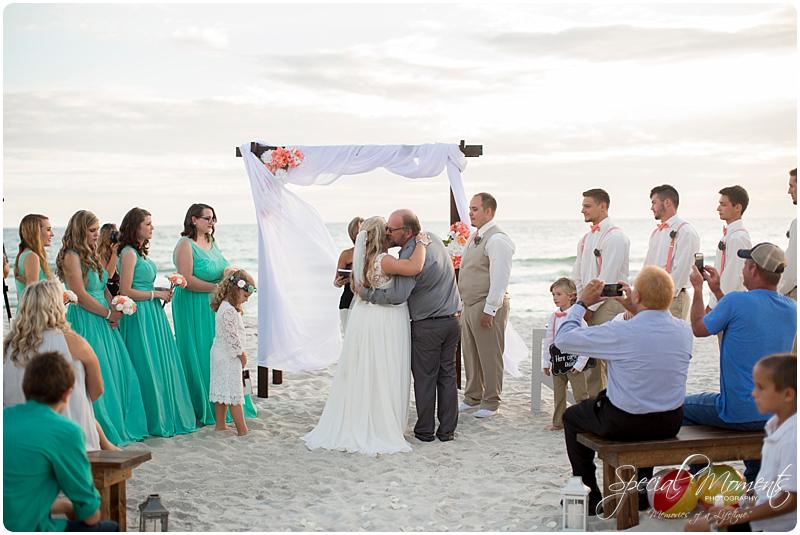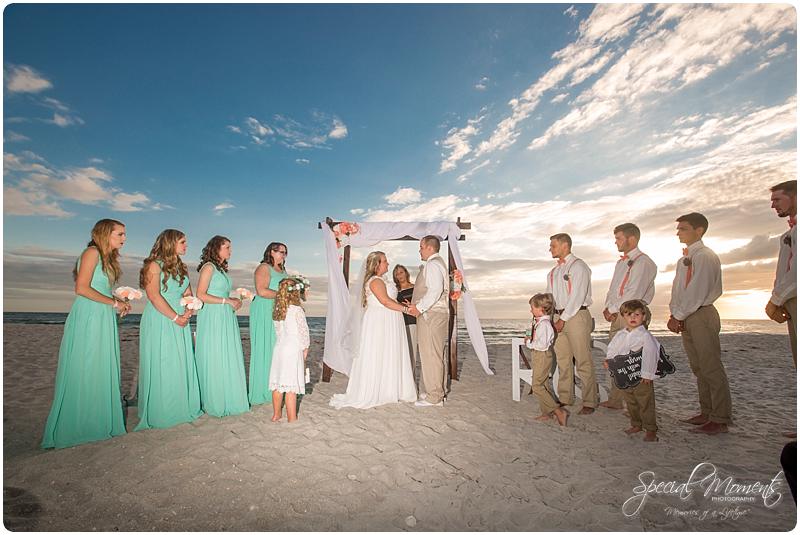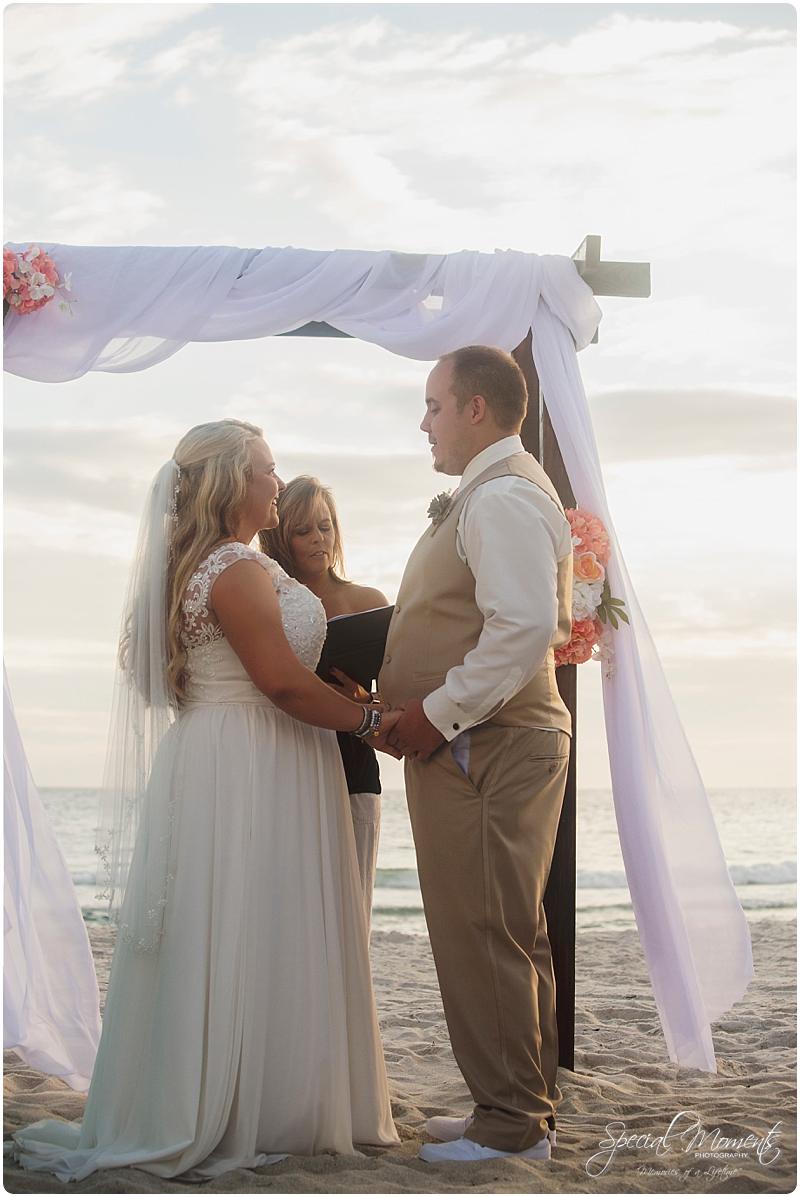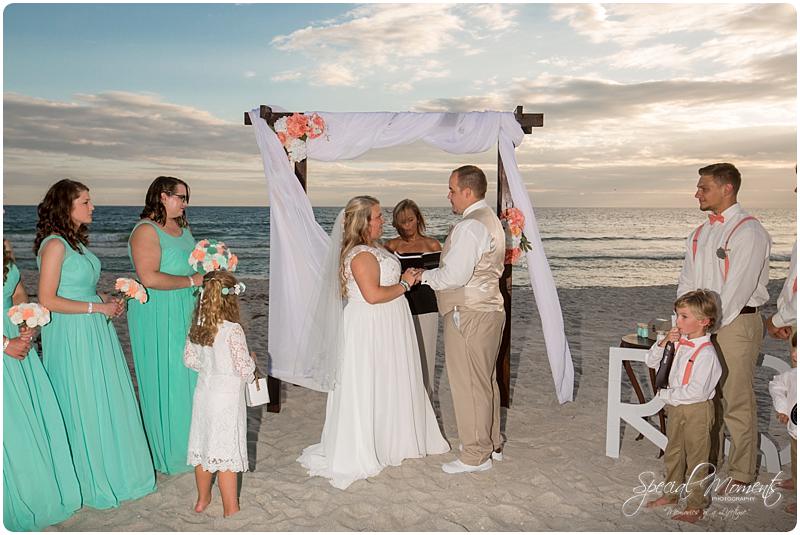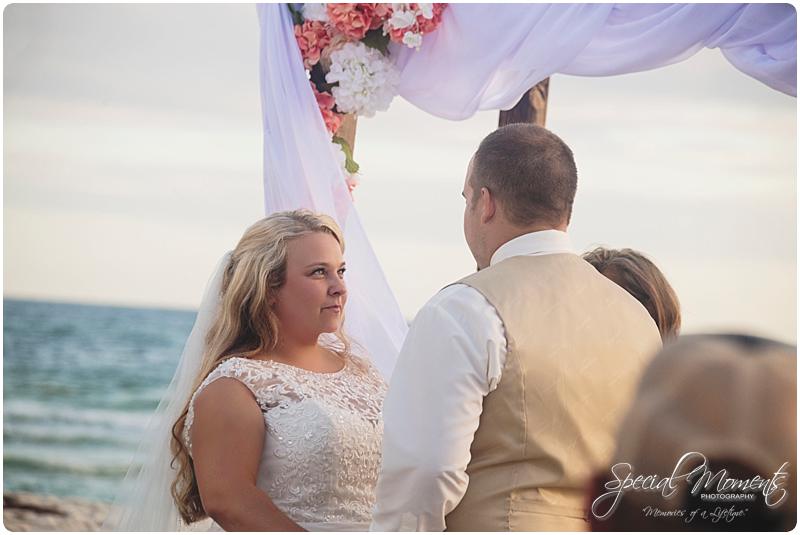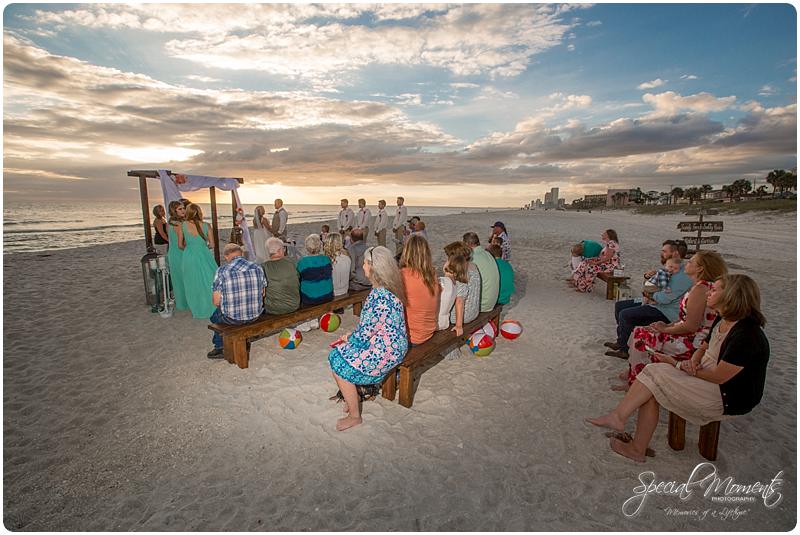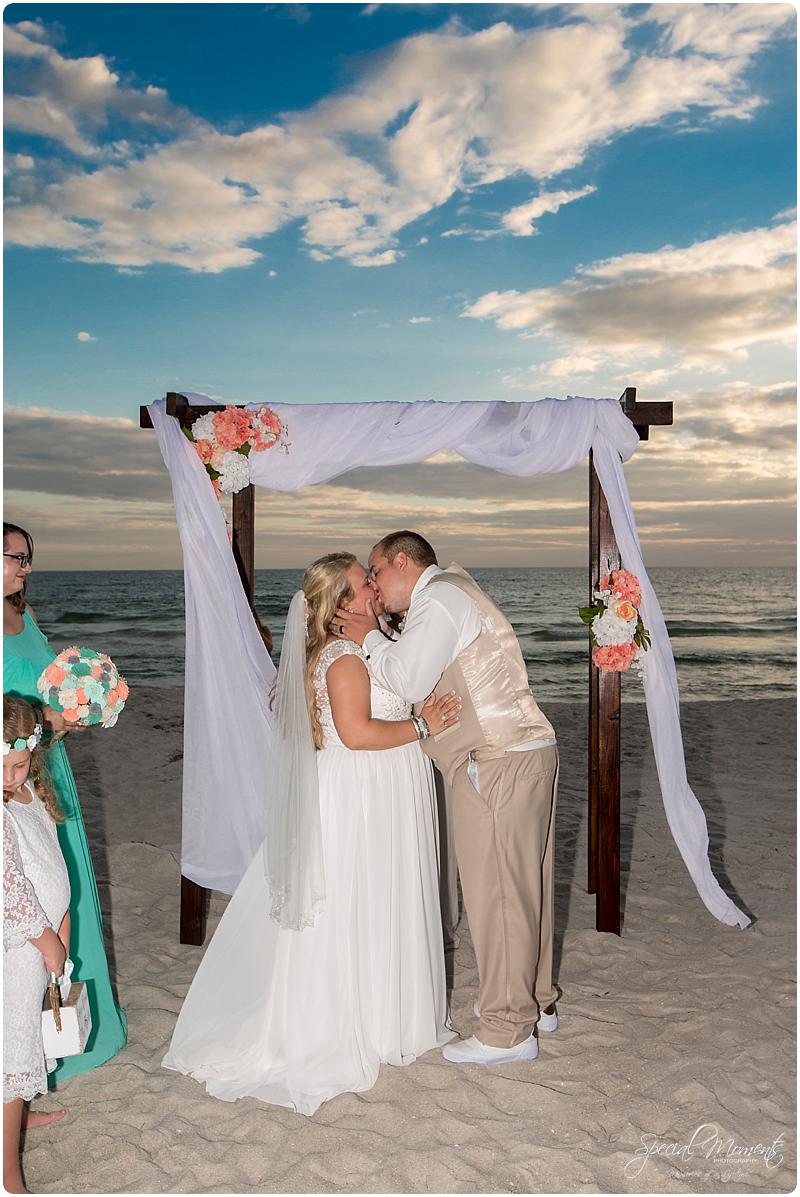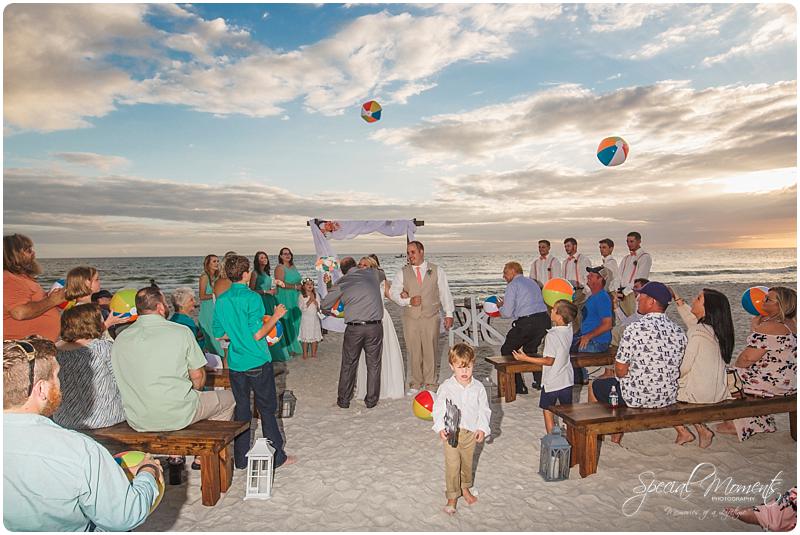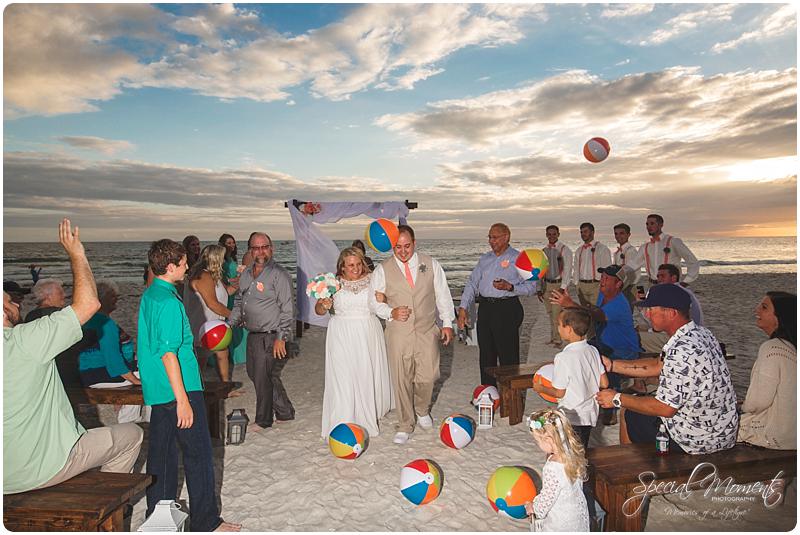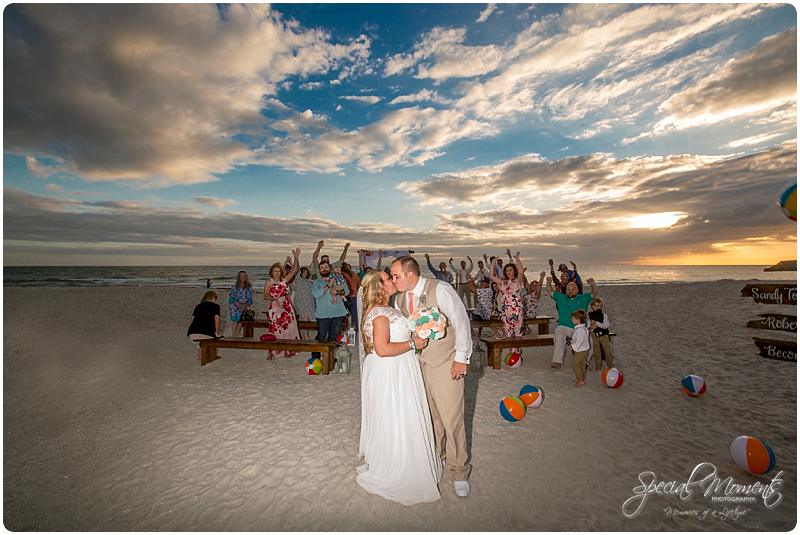 What an honor it was to capture that gorgeous ceremony….Here's a few family portraits we captured and that amazing bridal party……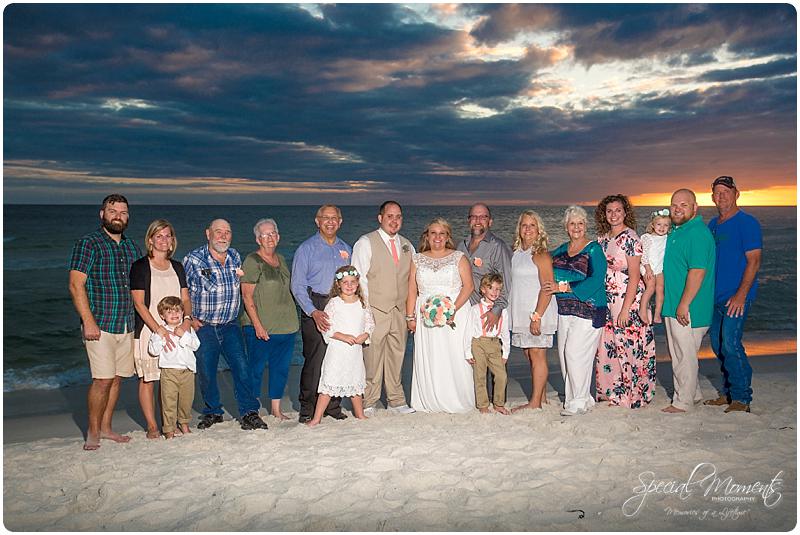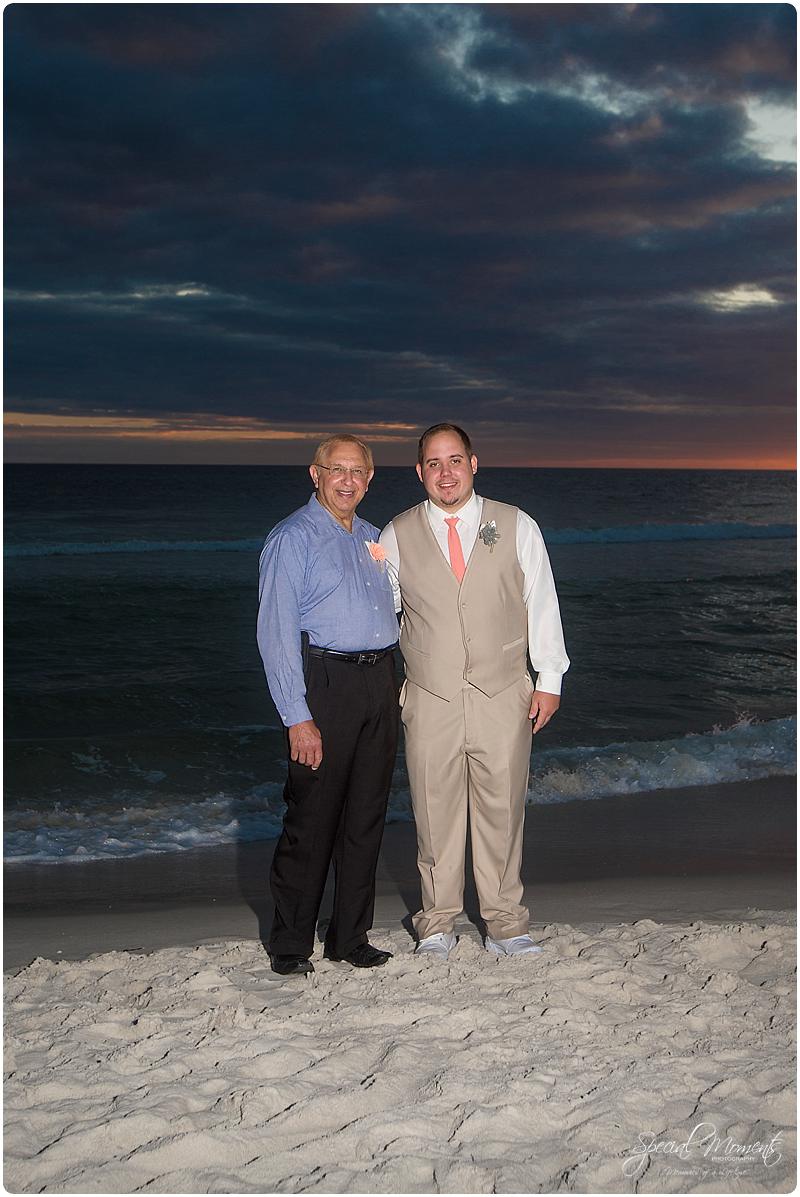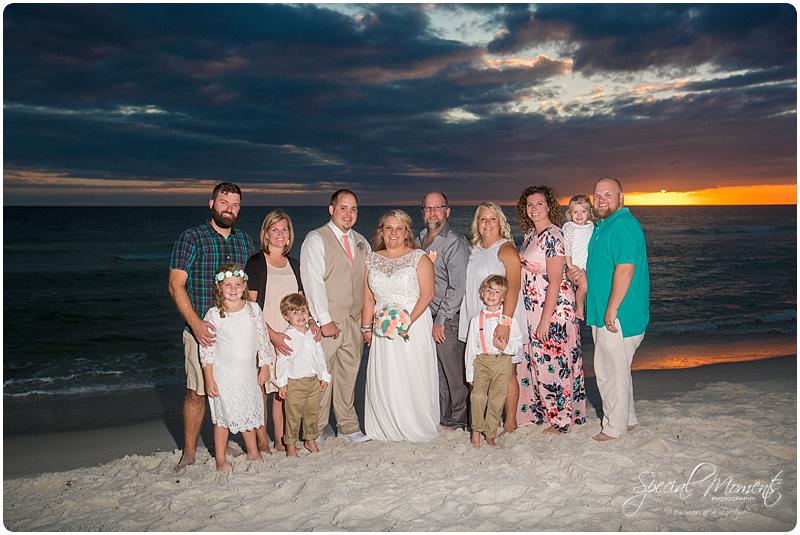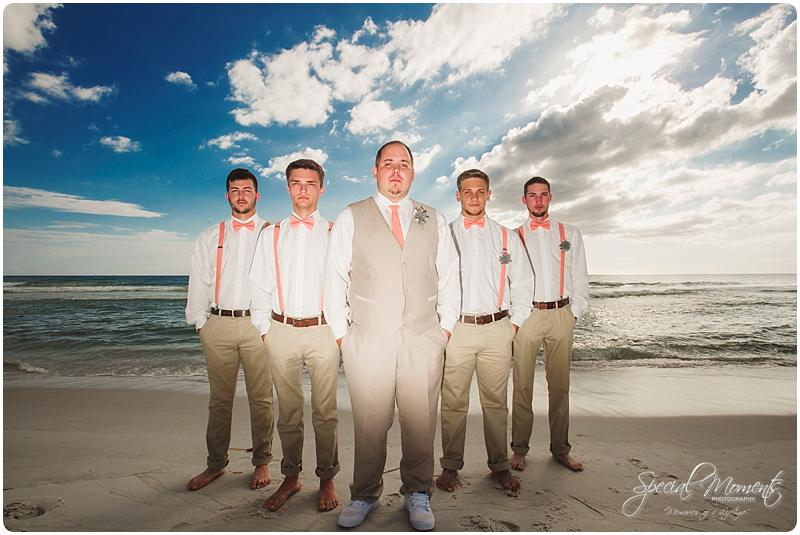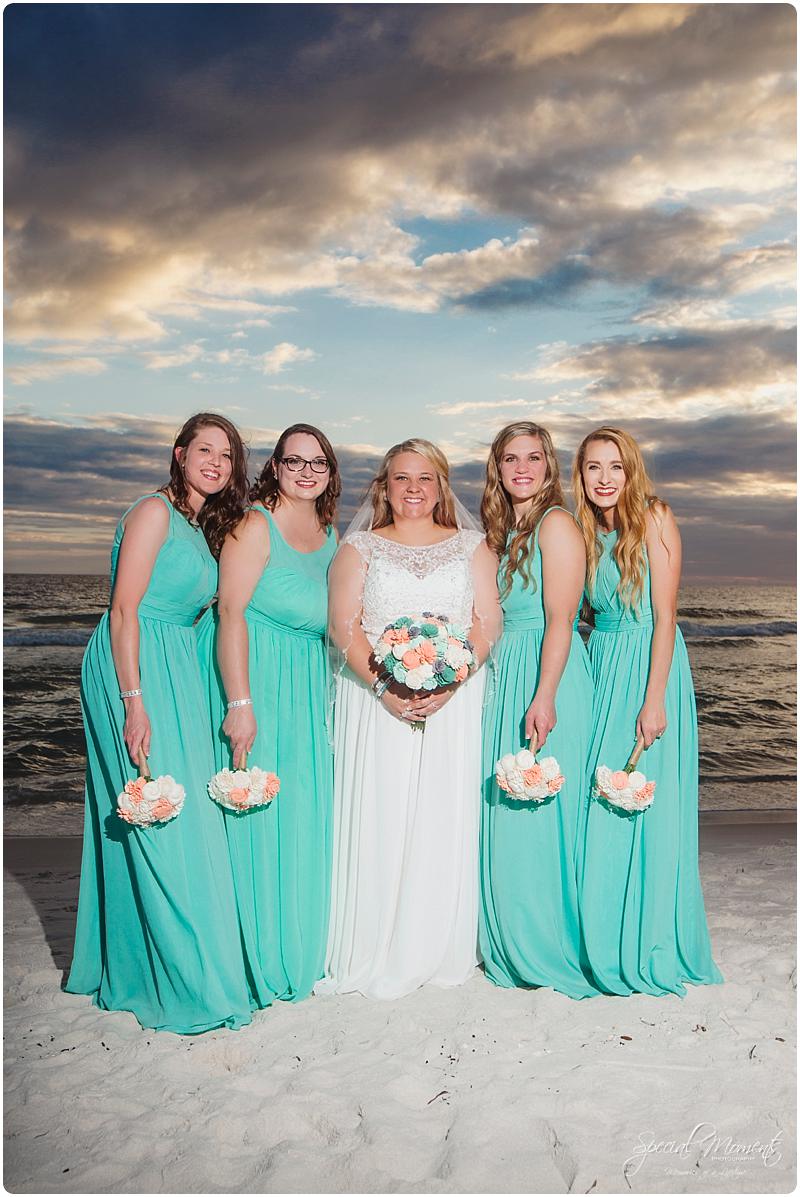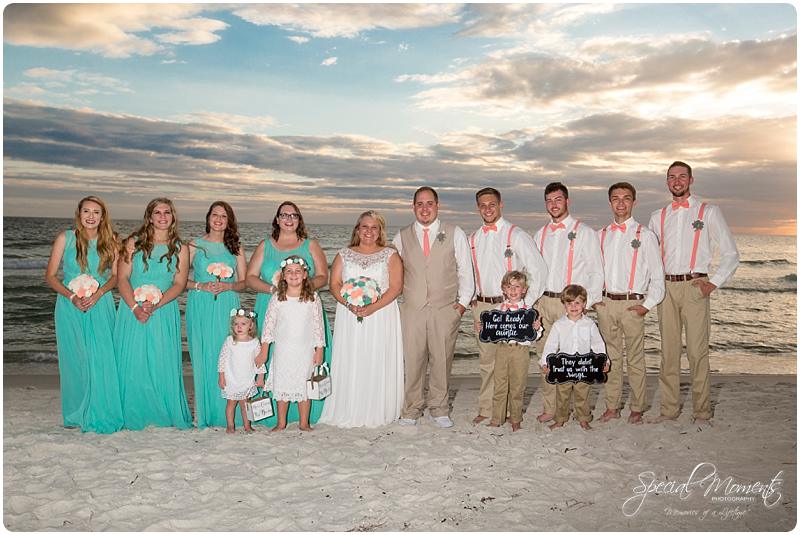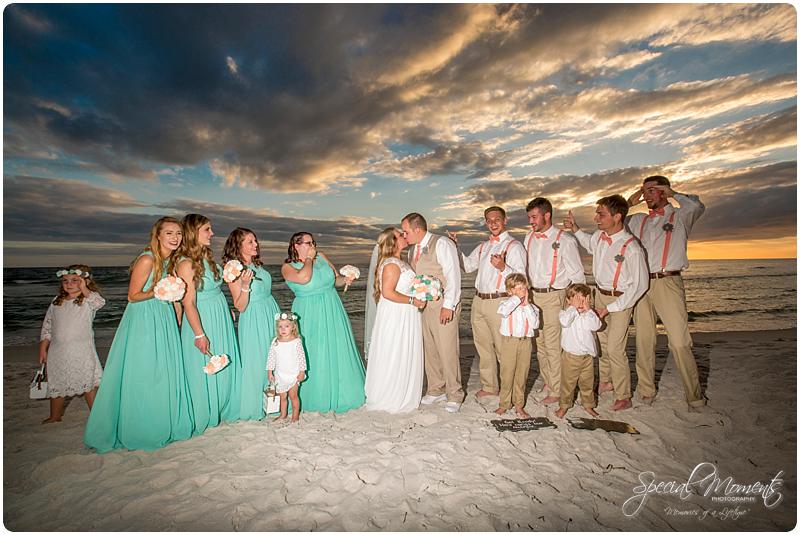 We had an awesome nacho bar for dinner , a sparkler exit and then we'll end with Cierra and Robert's gorgeous beach portraits…. Don't go anywhere though…You still have to see their reception captured in Greenwood , Arkansas two weeks later……..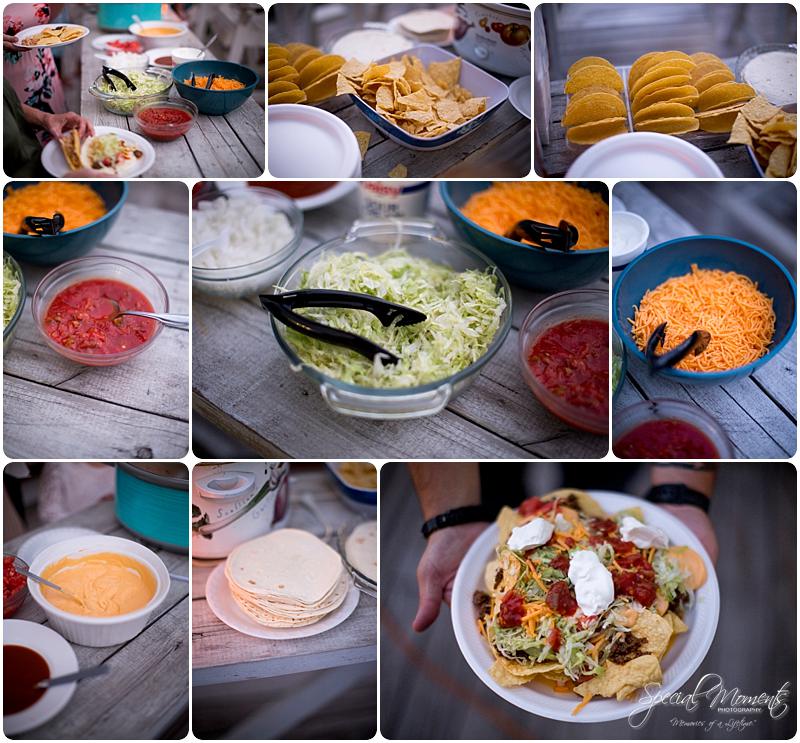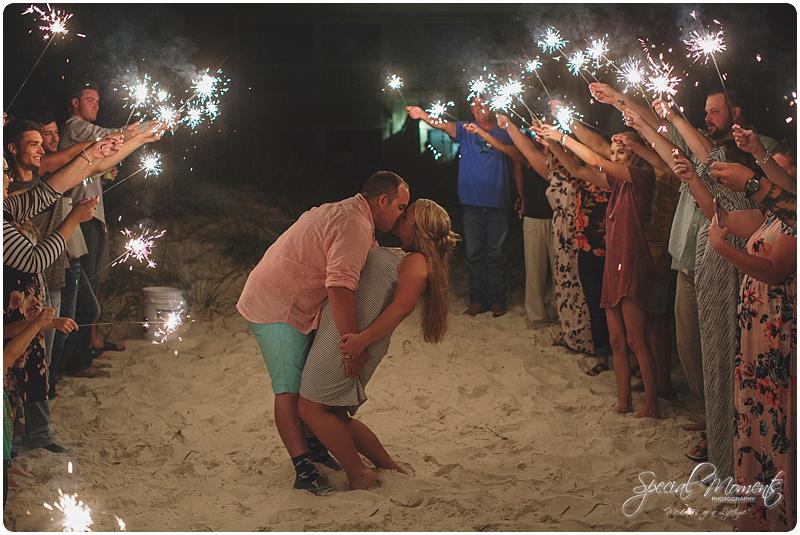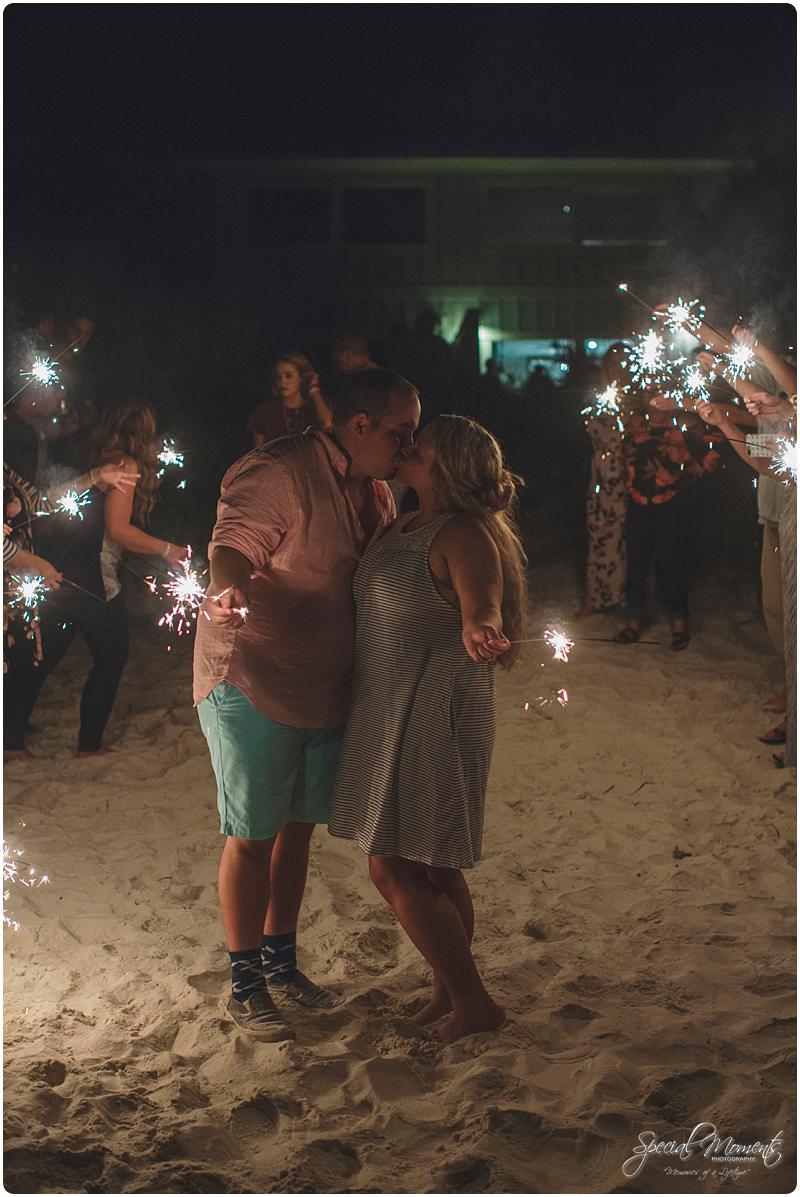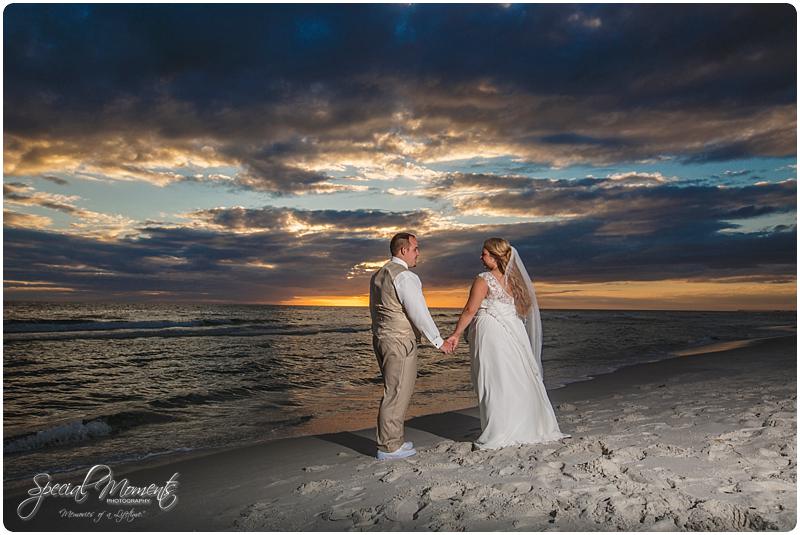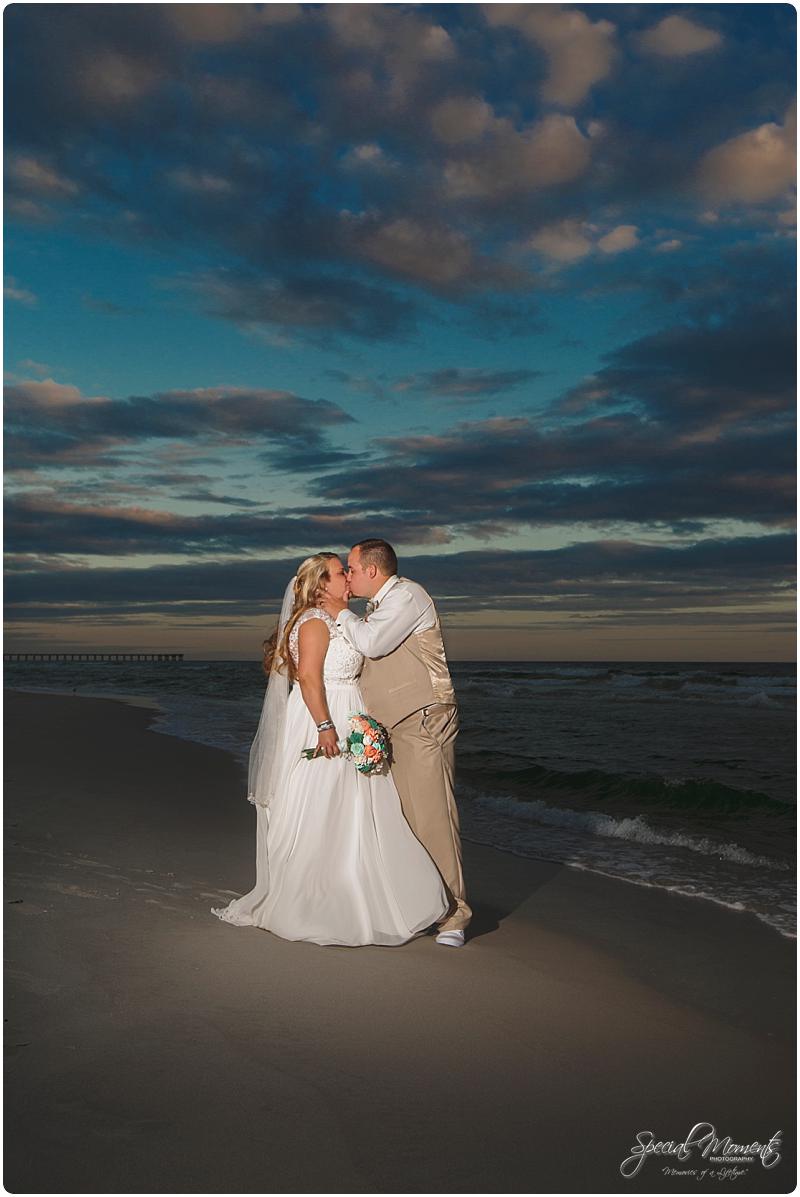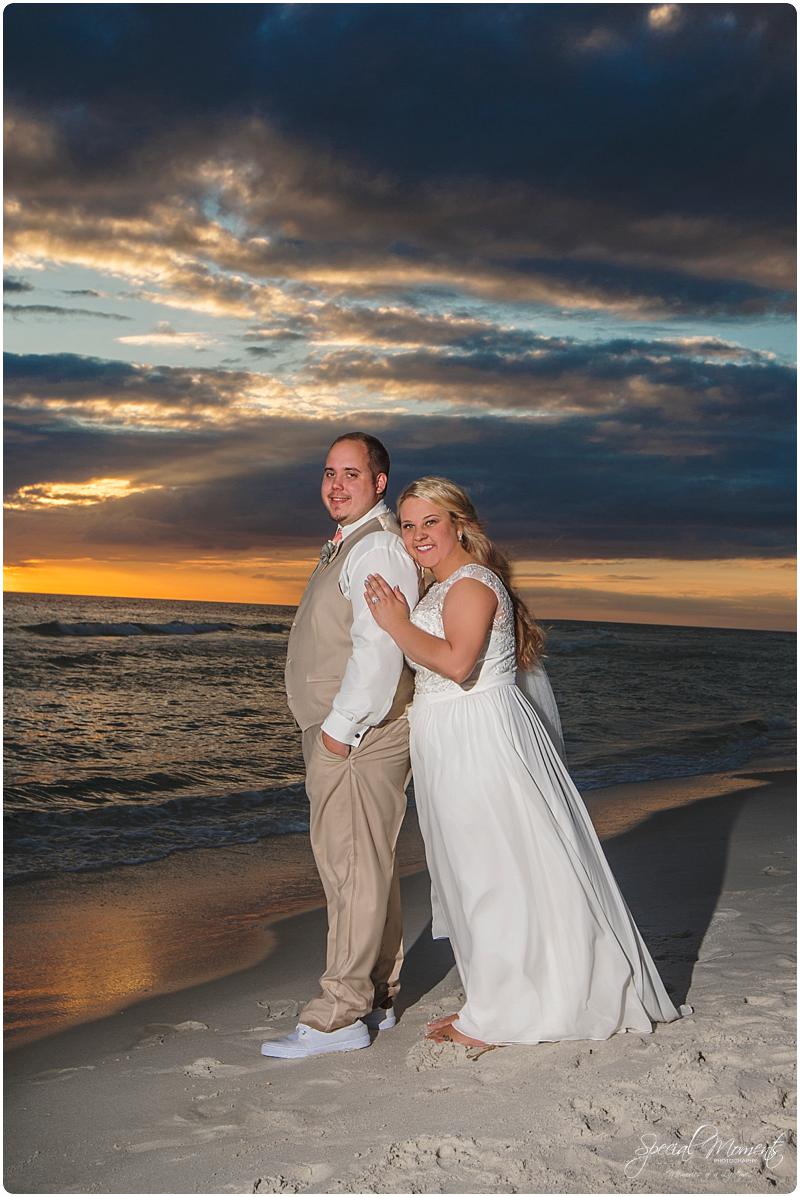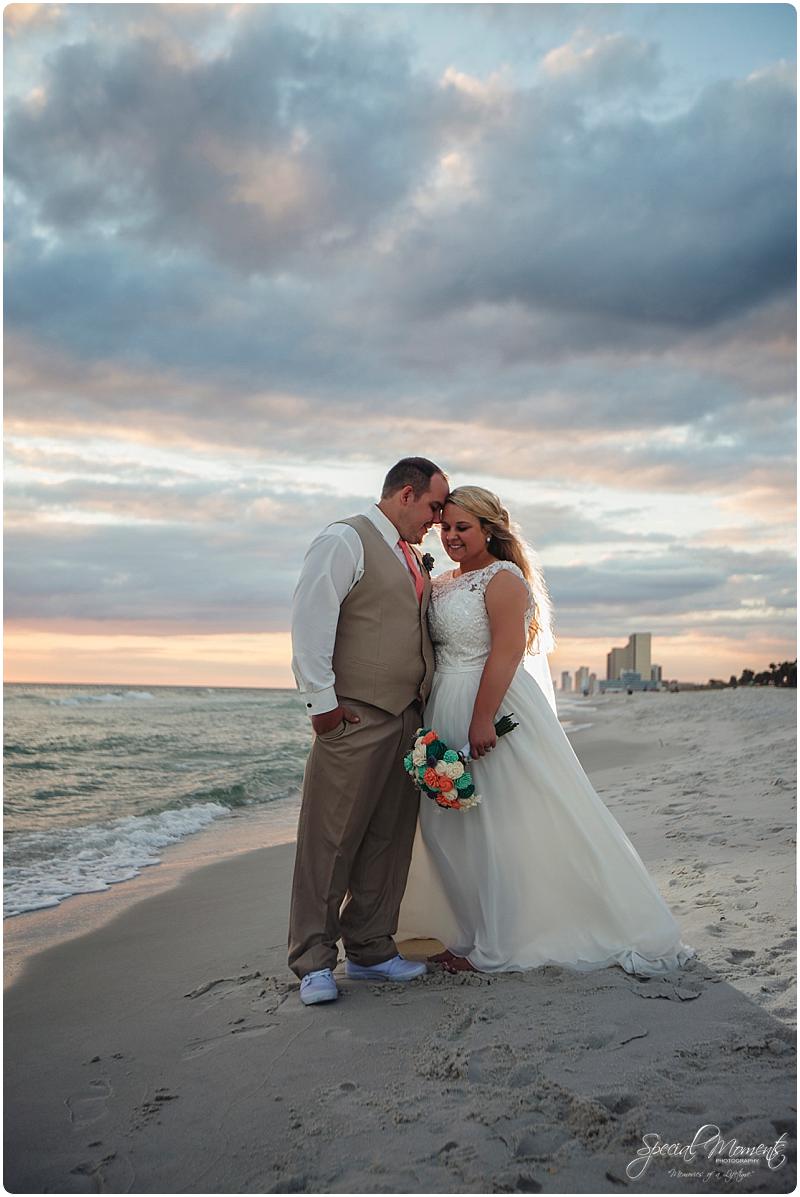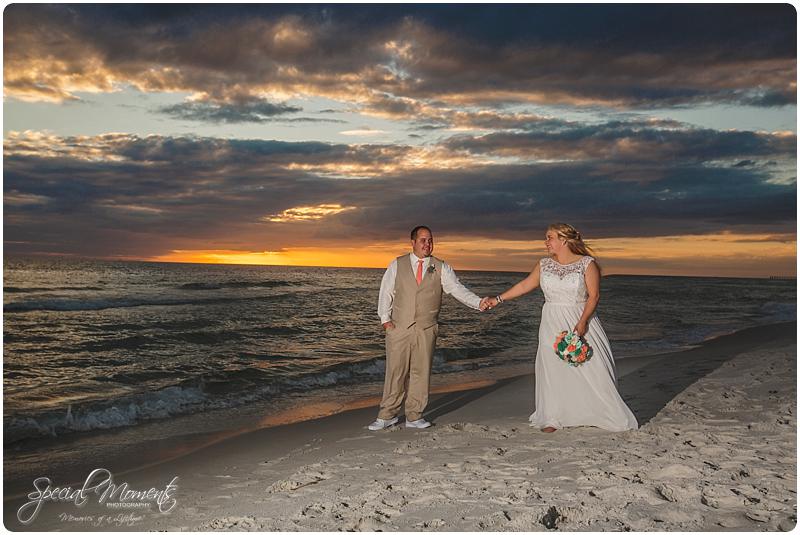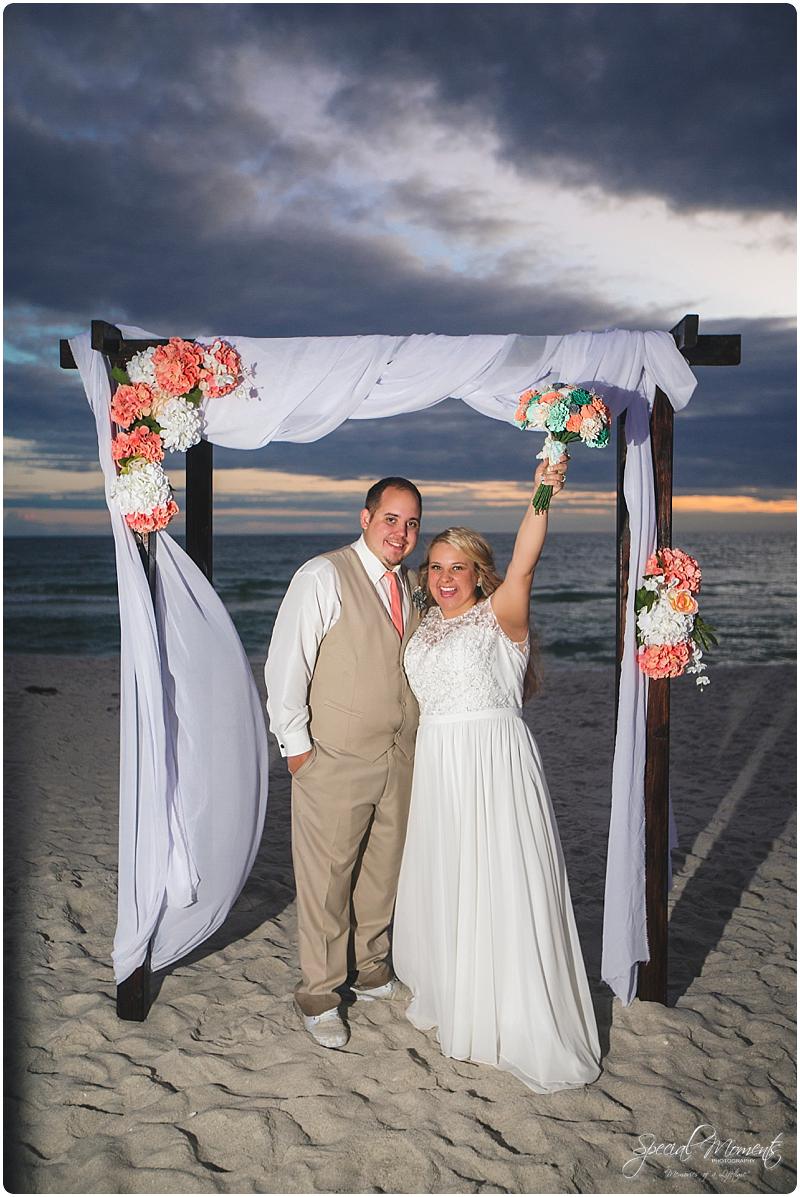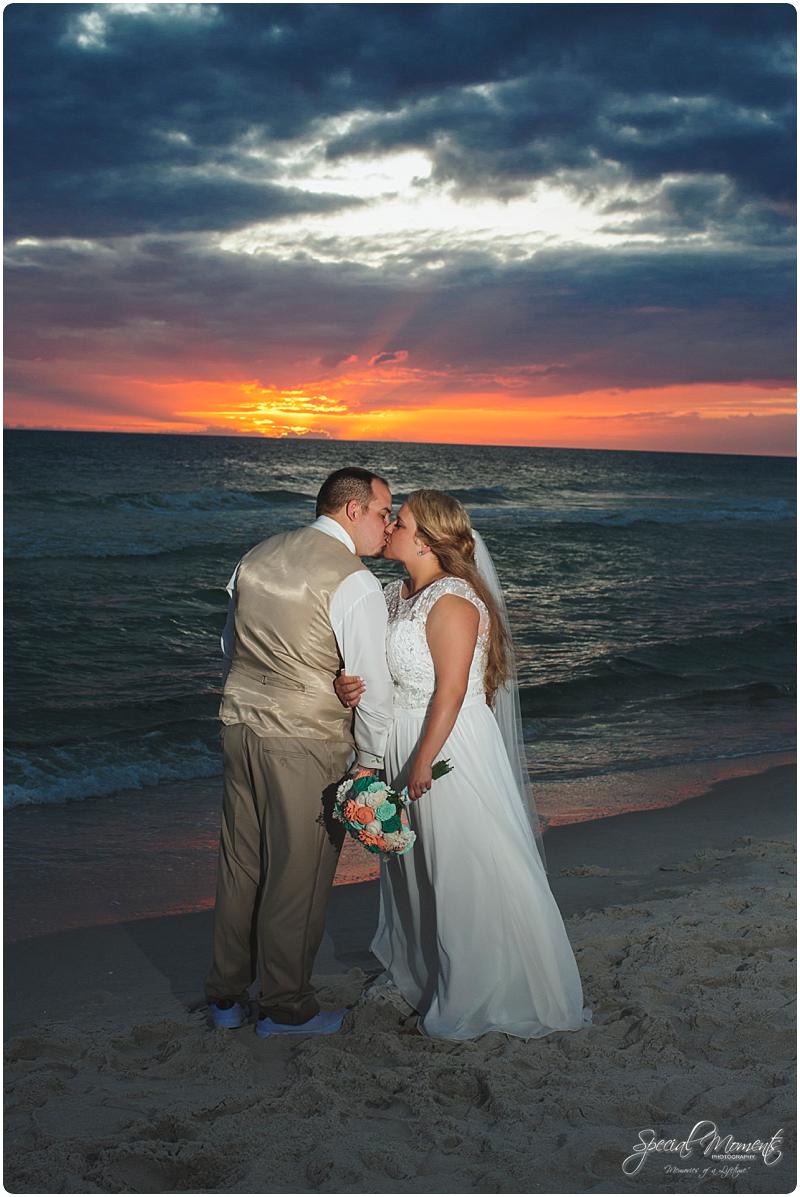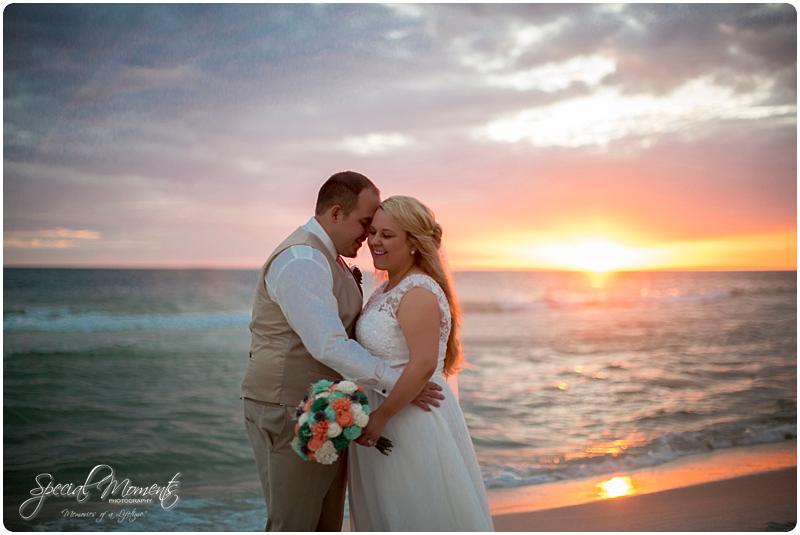 I love beach portraits!  Especially when the clouds roll in.  Clouds, beach, a couple in love and some nice lighting makes for once in a lifetime portraits…..  Now here's that reception in Greenwood, Arkansas…….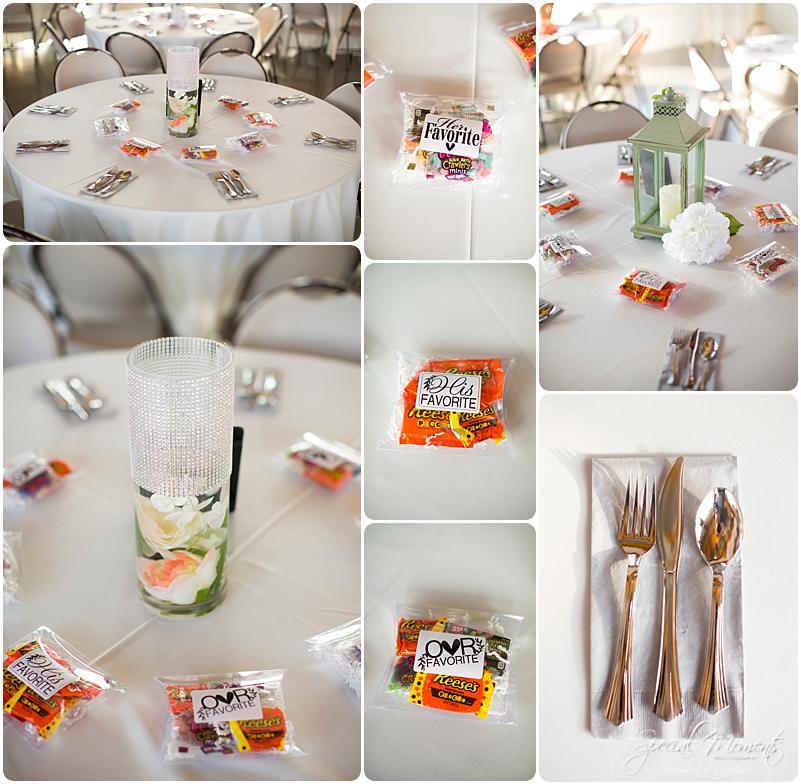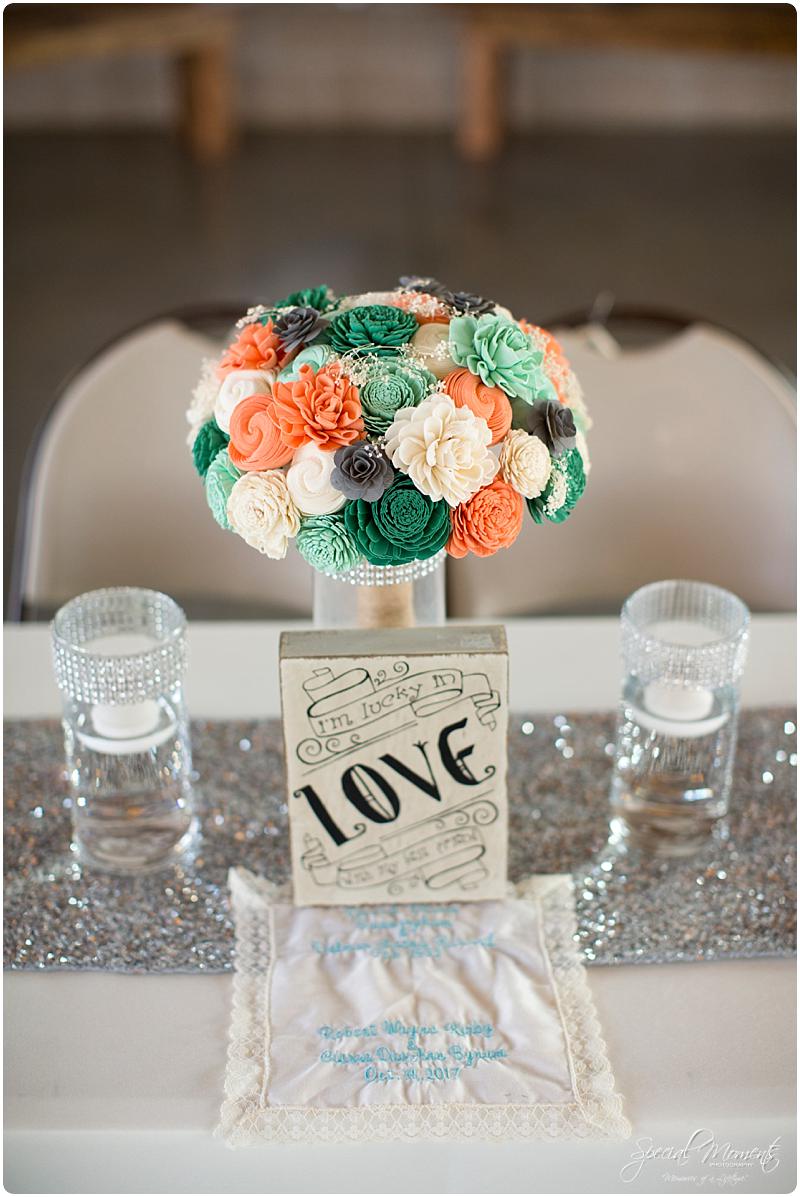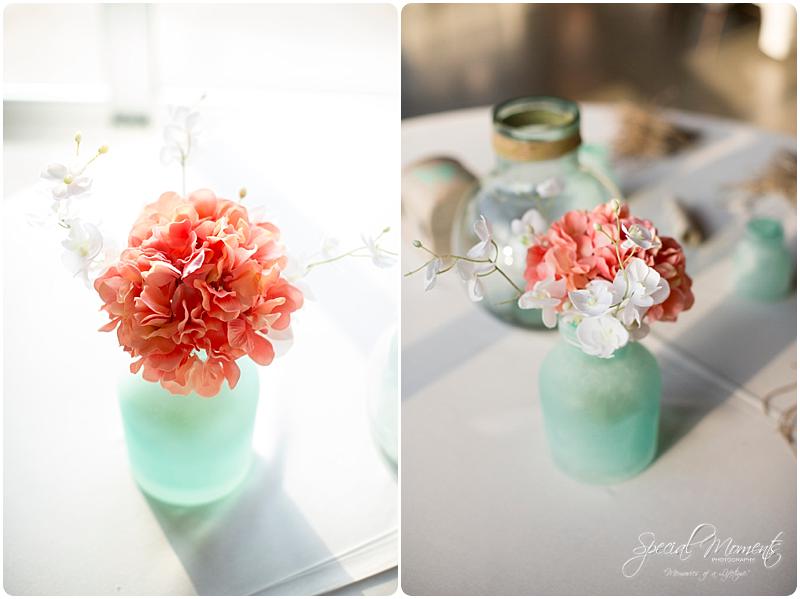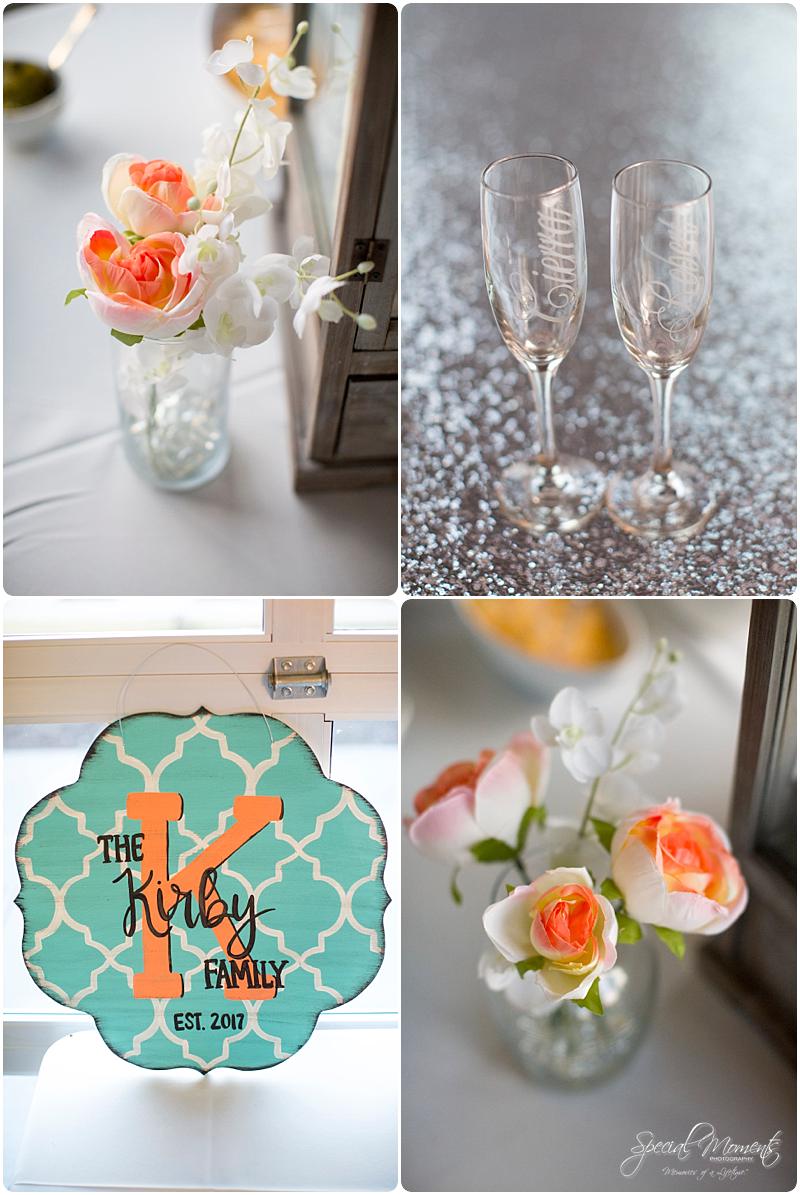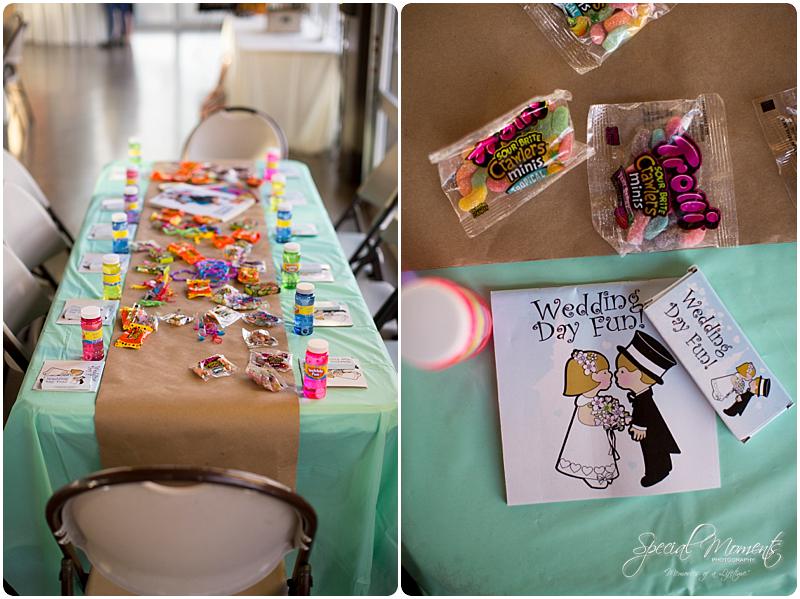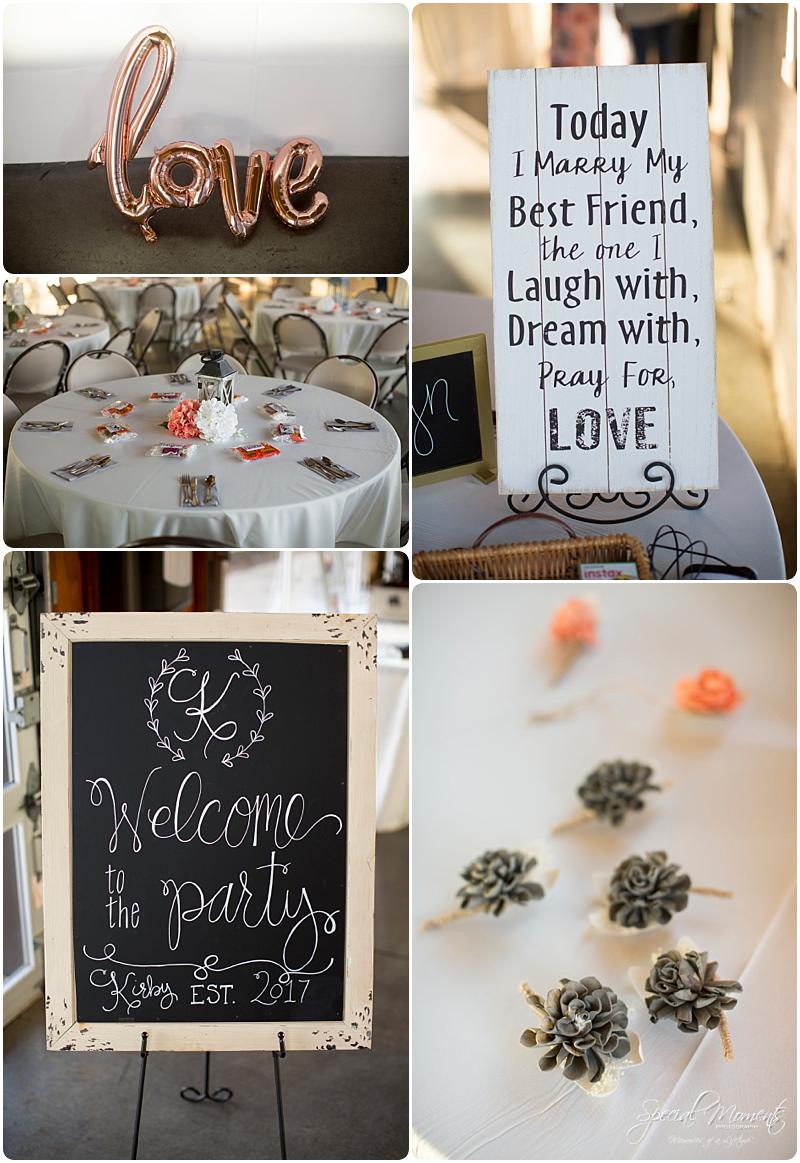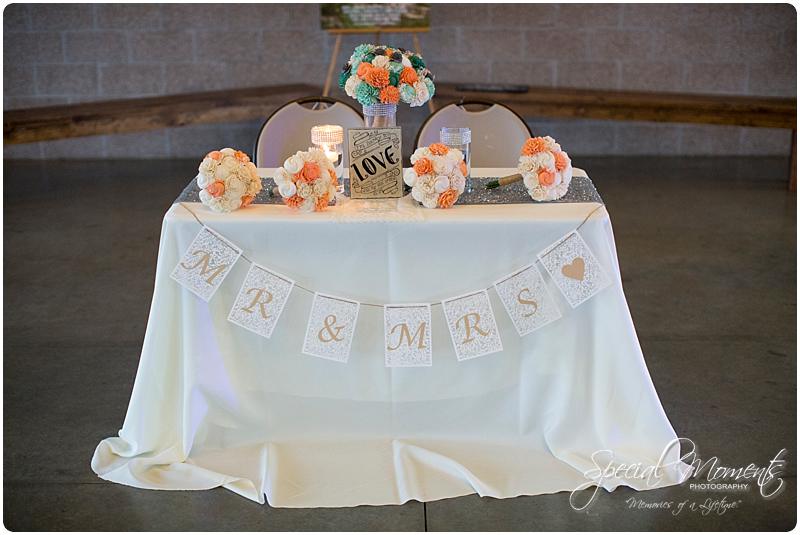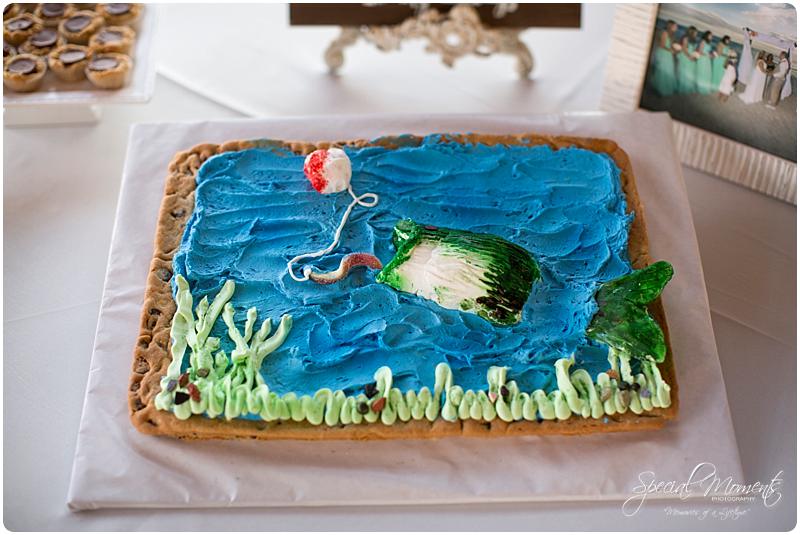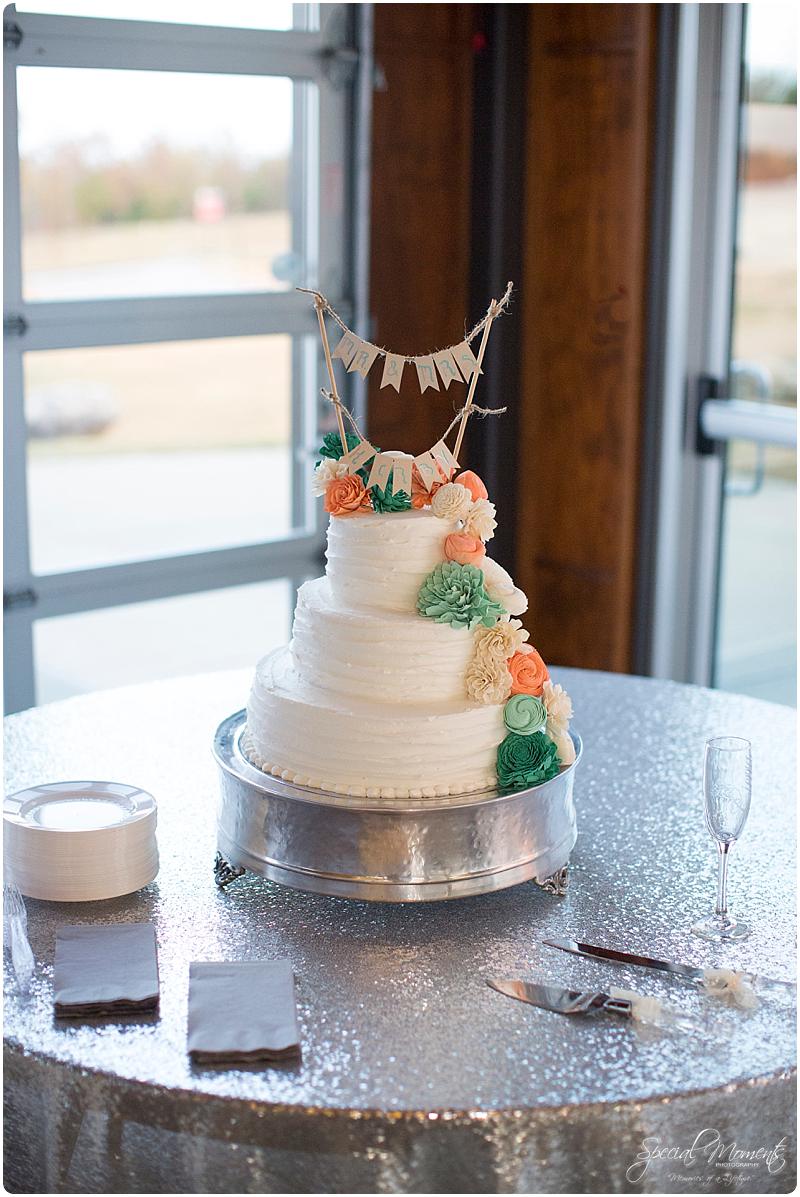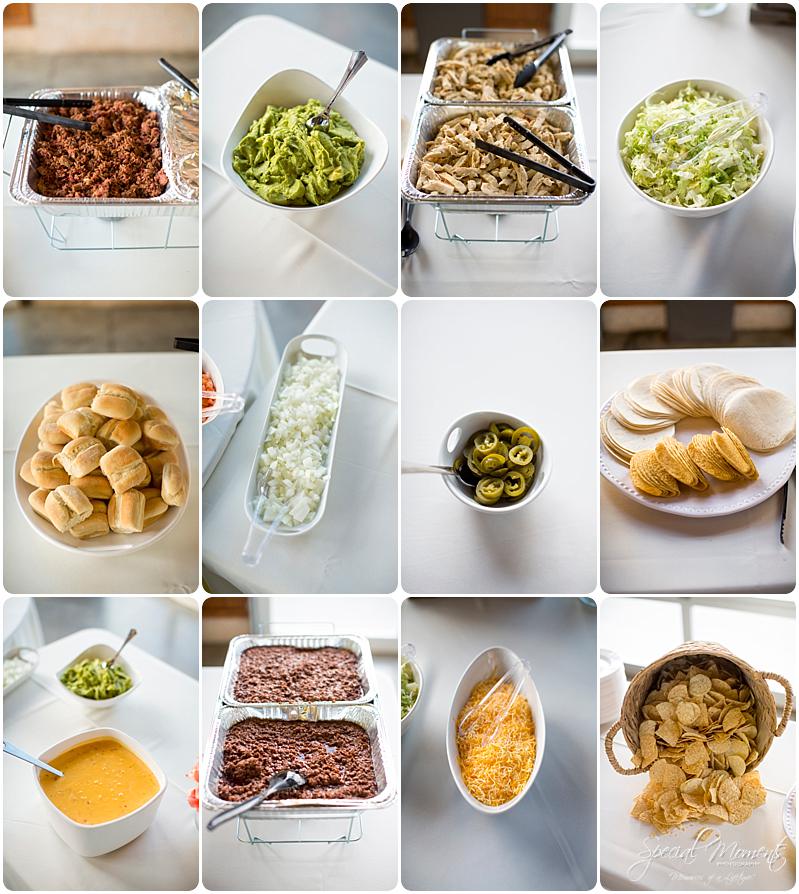 A few favorite first dance portraits….. Then the bridal party with those beautiful fall colors at Bell Park and some fall wedding portraits on the bluff…….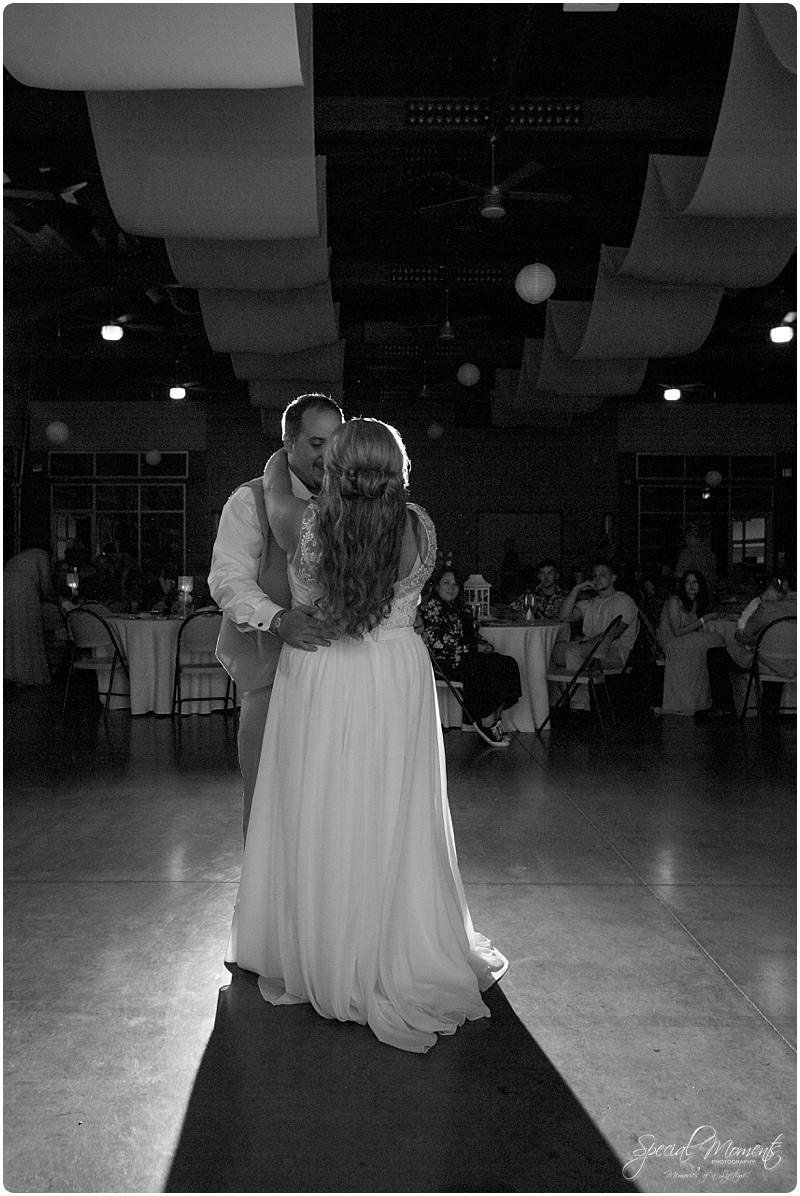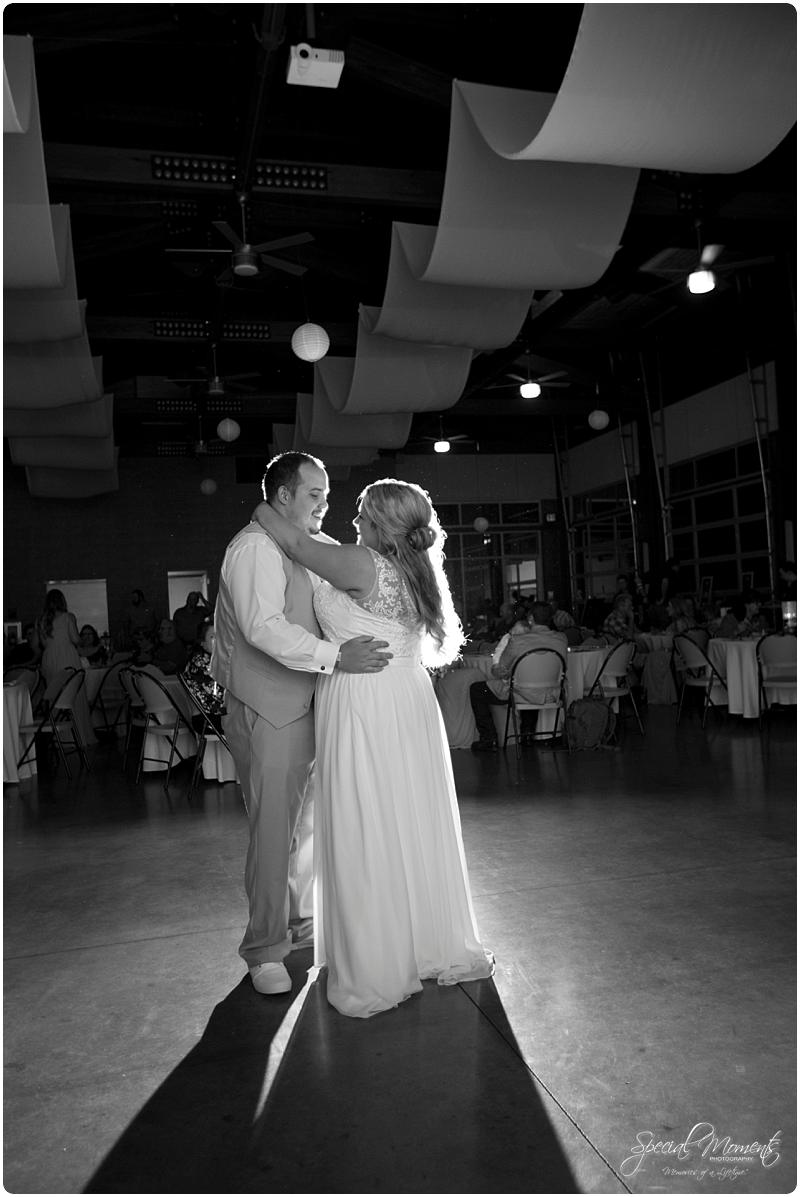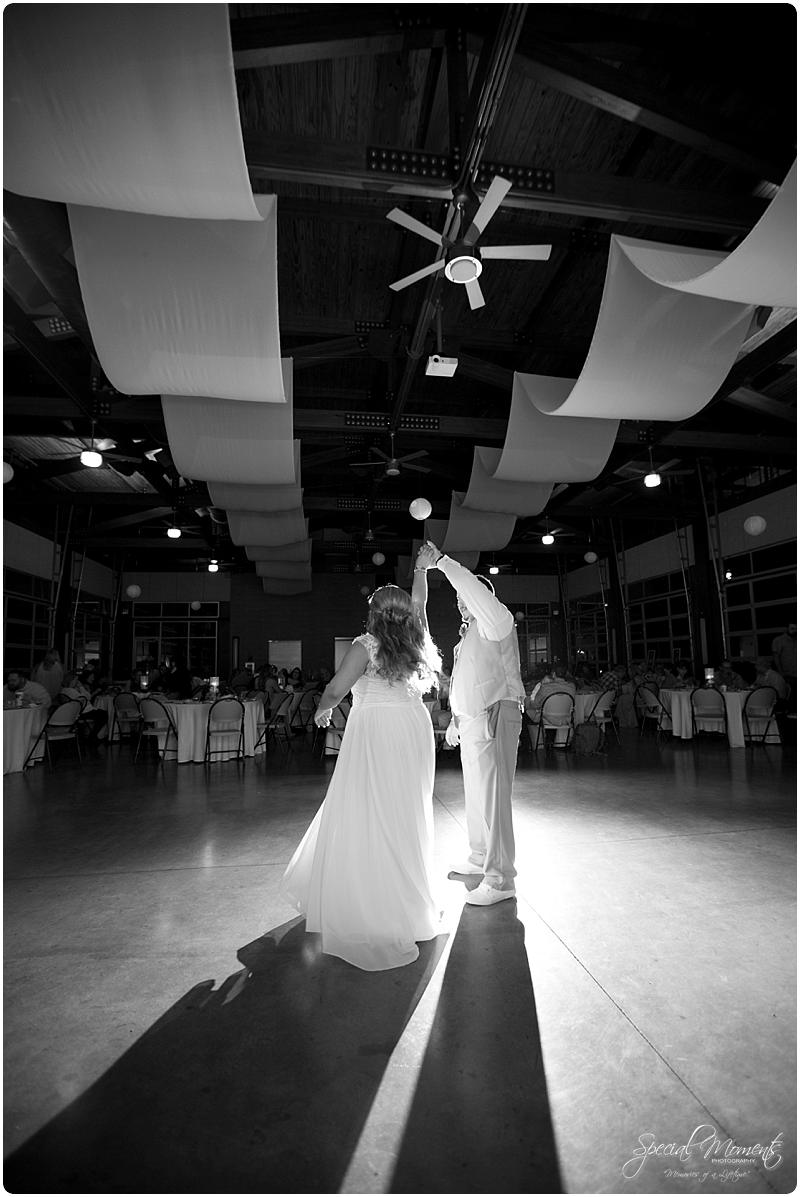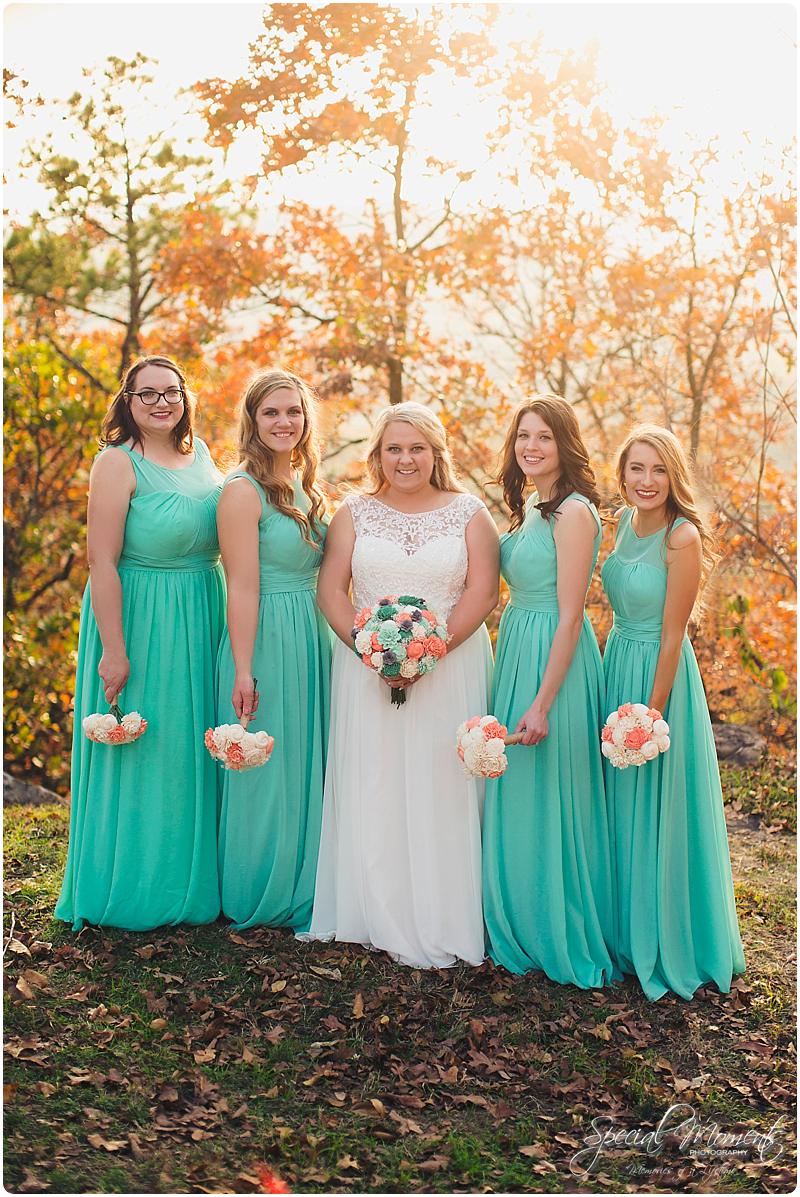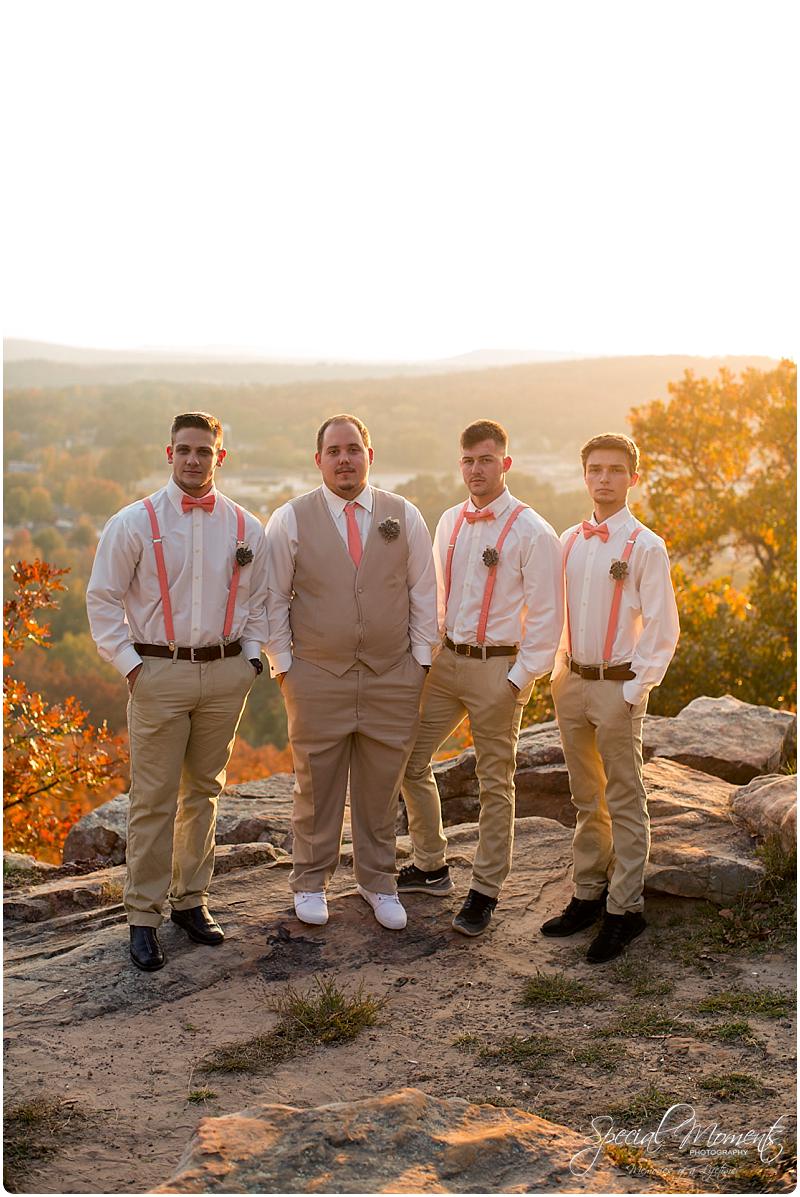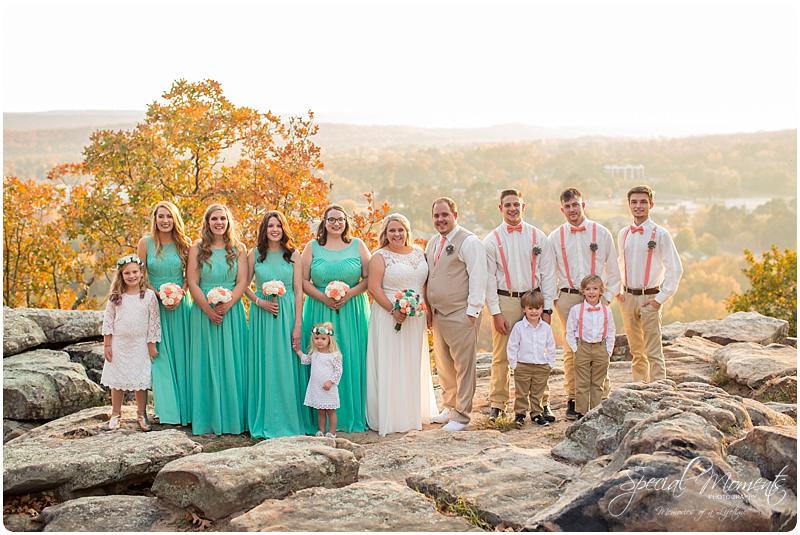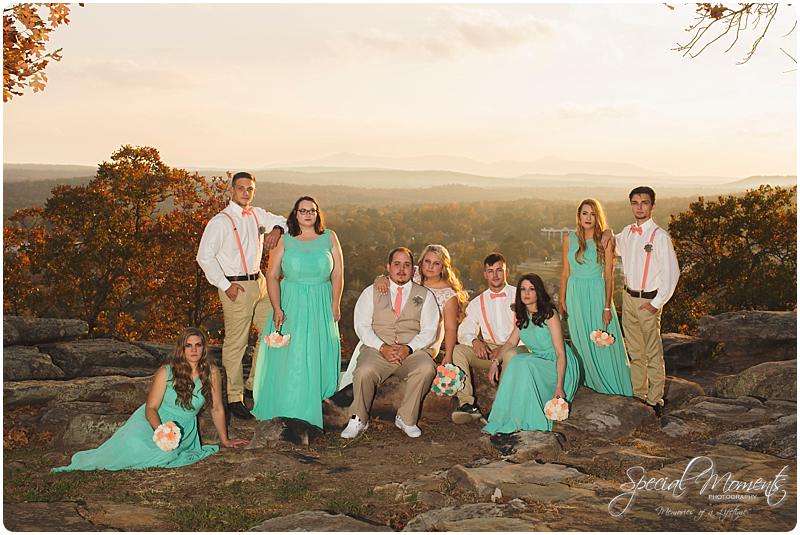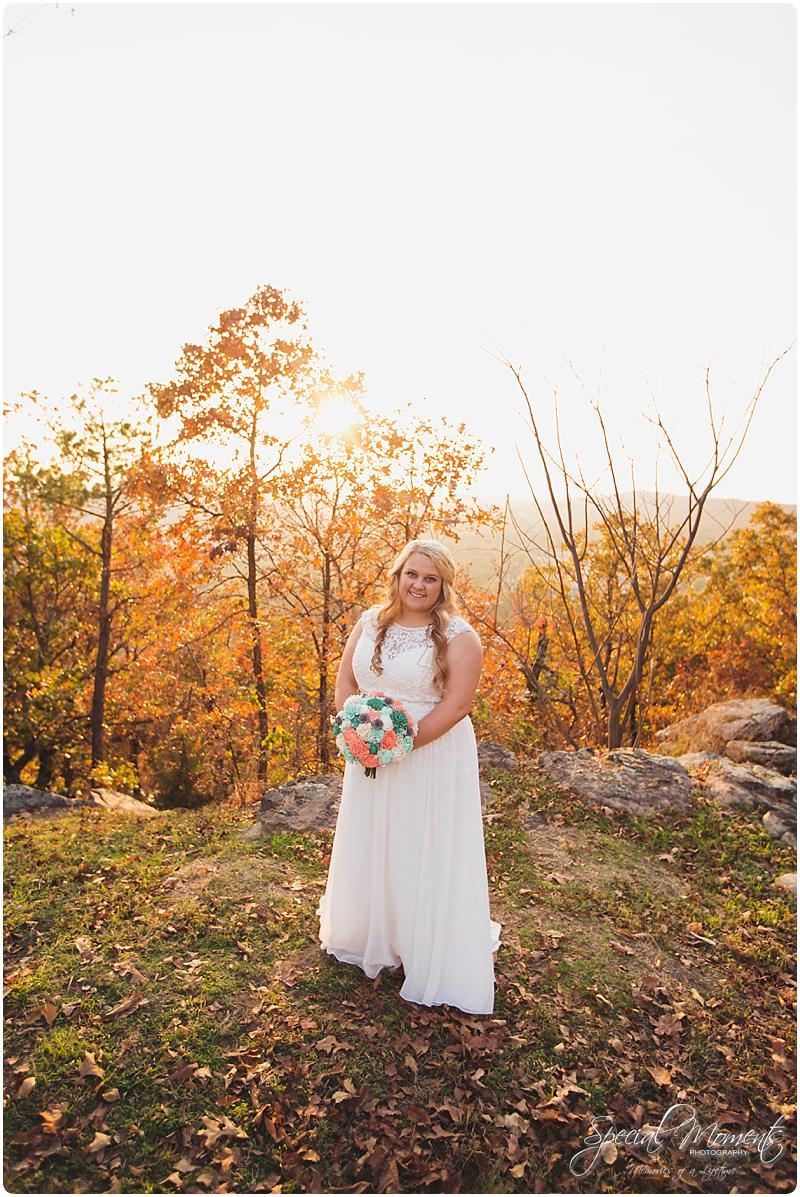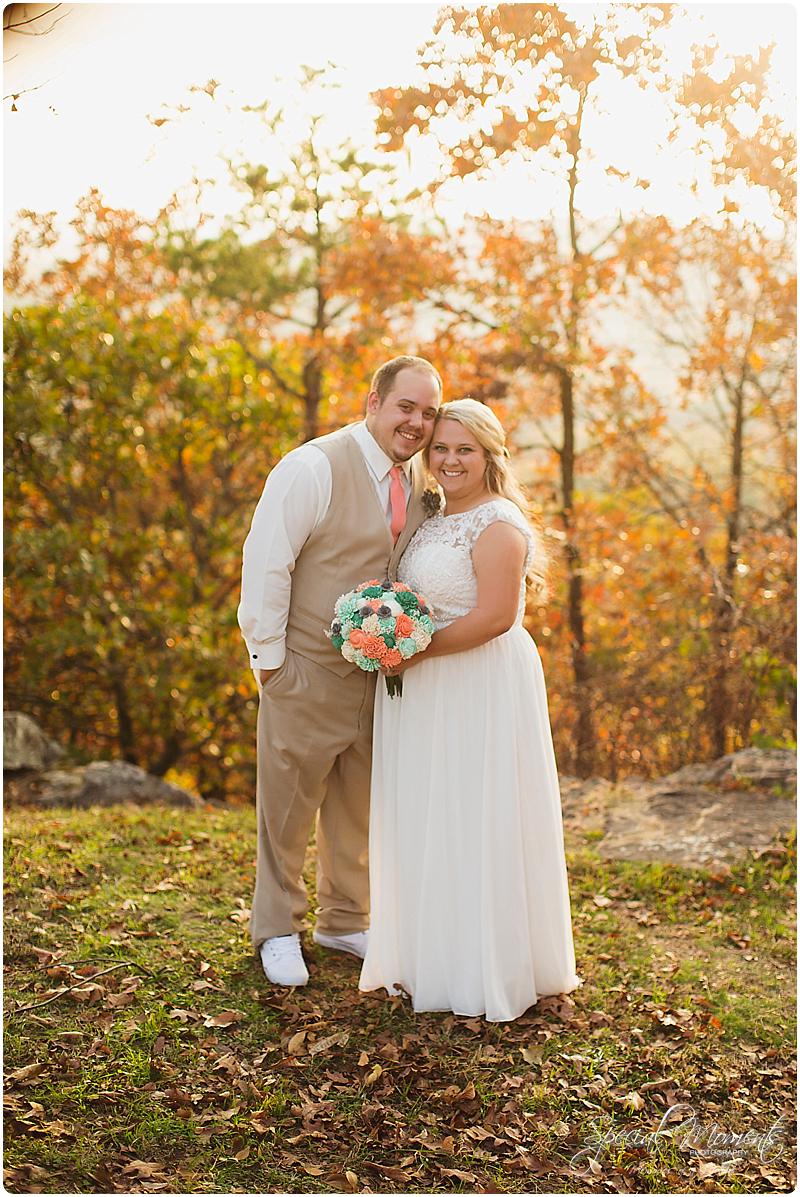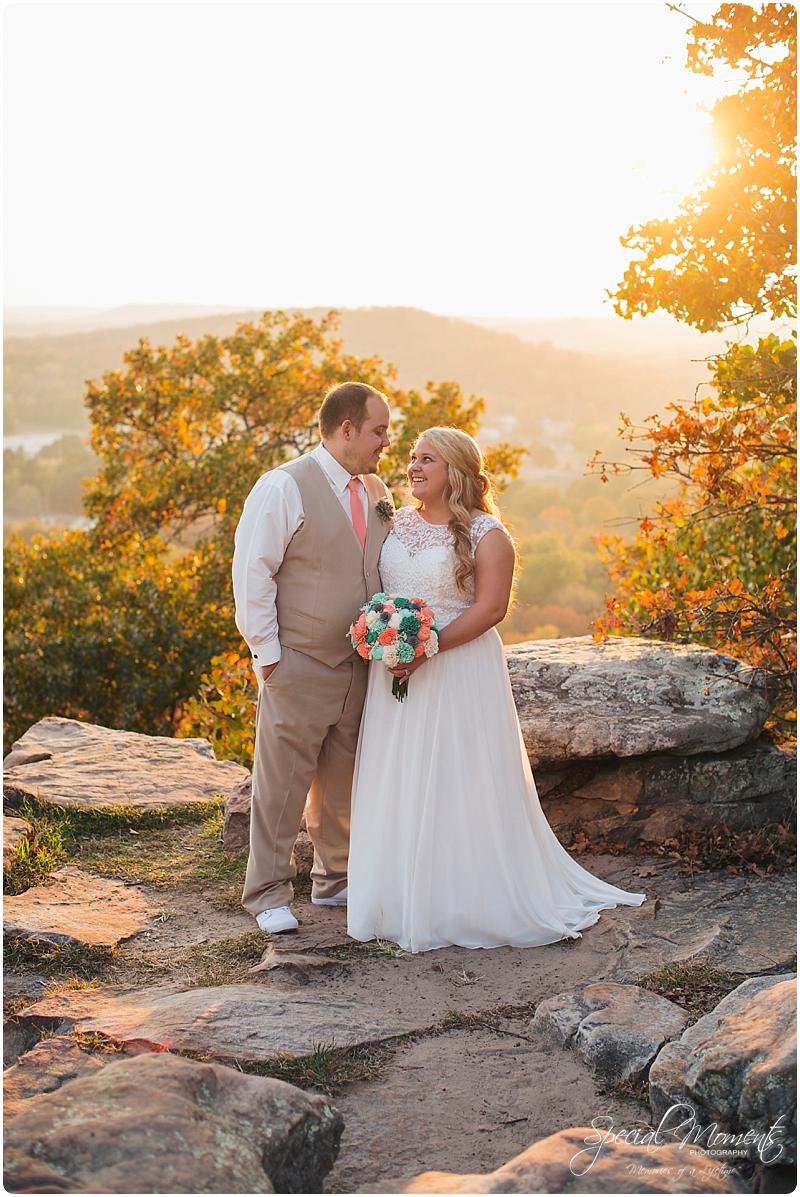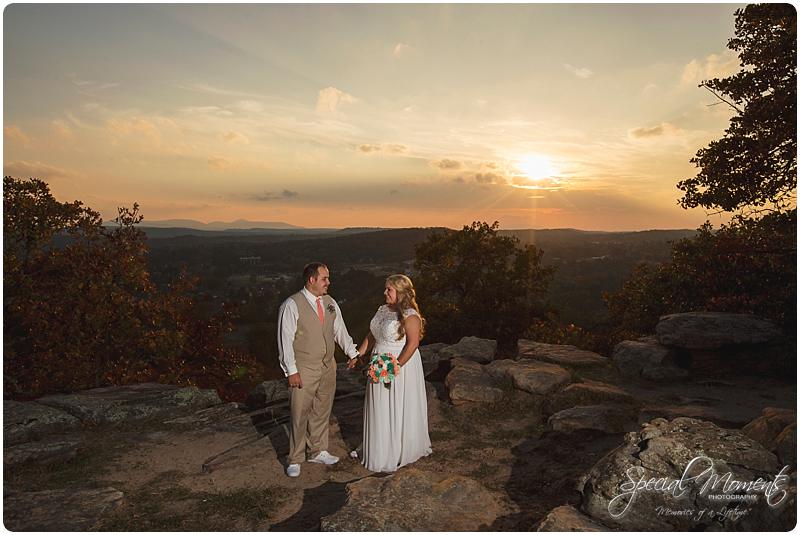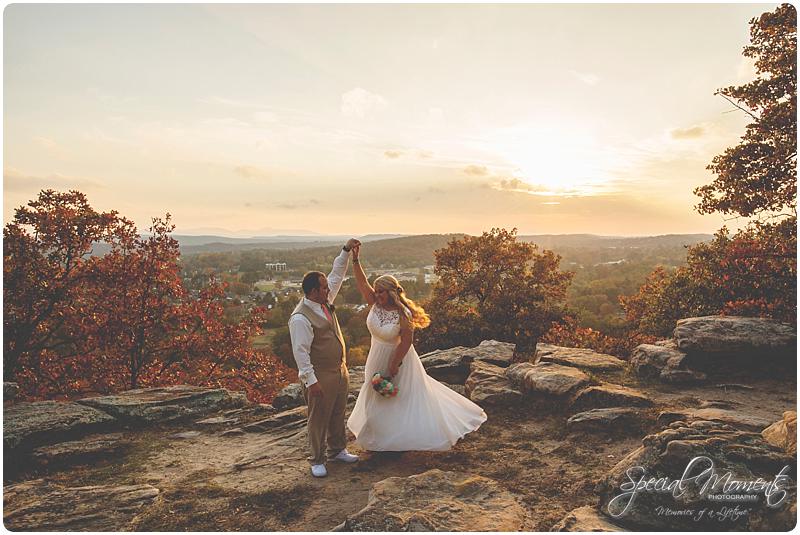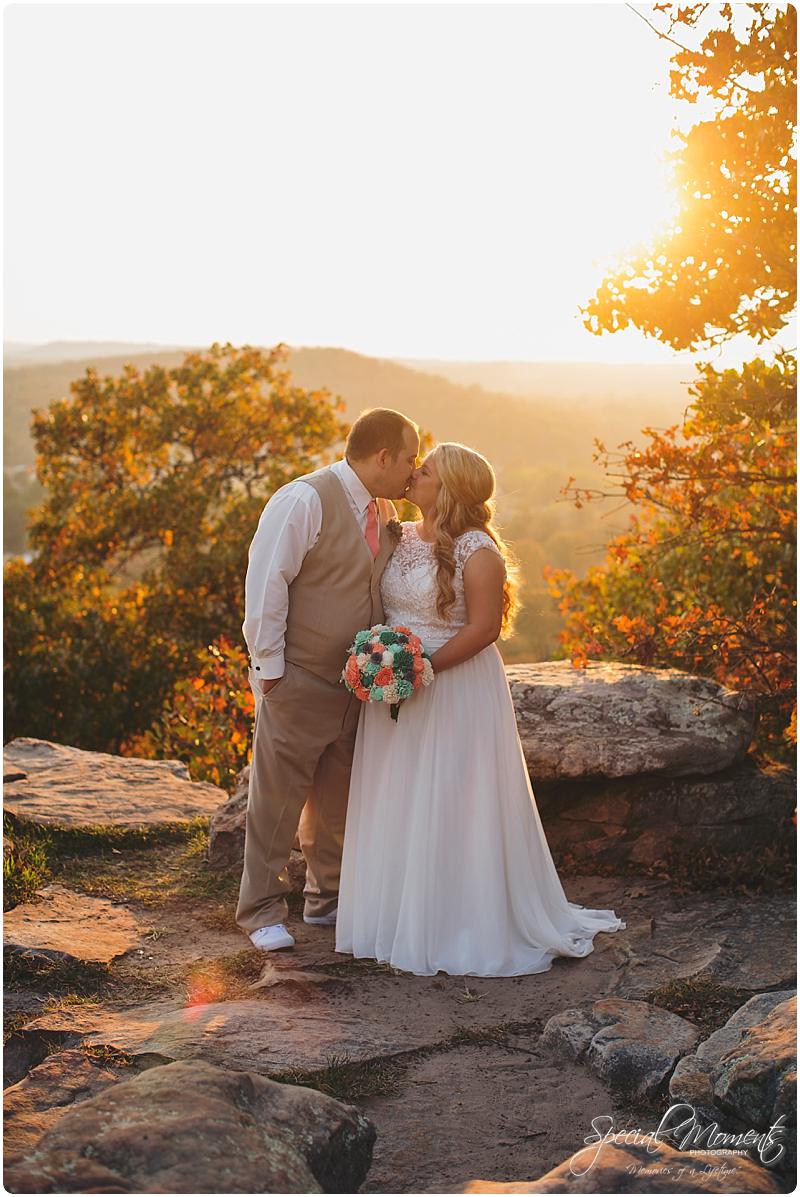 Hope you loved looking over this gorgeous beach wedding and fall wedding reception.  thanks for stopping by and have a great day,
Harold