What up friends,
In June, my 13 year old daughter Skylar and I made the drive to Fayetteville , Arkansas to capture the Wedding story of Katelyn and PJ.  We were excited.  It's Sky's first Wedding to capture and St Catherine's at Bell Gable is a dream to photograph.  We hadn't met our couple yet but soon we did and the Wedding story began………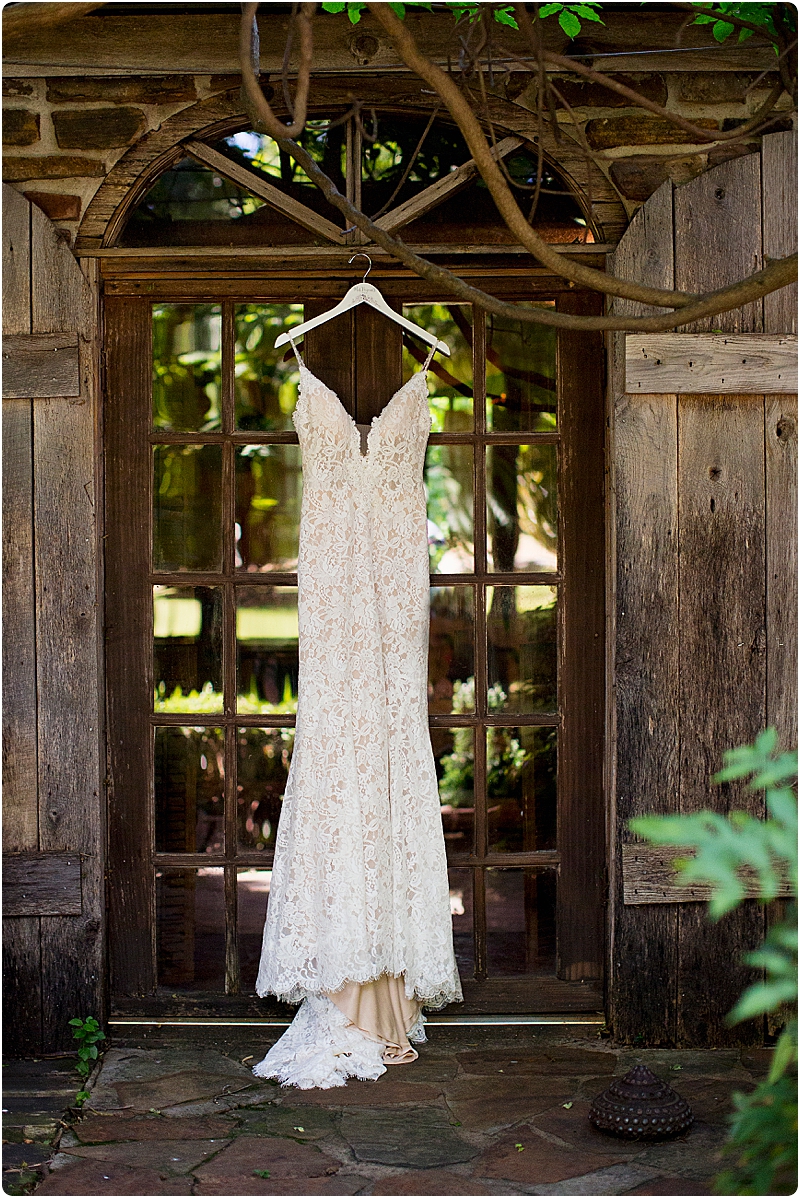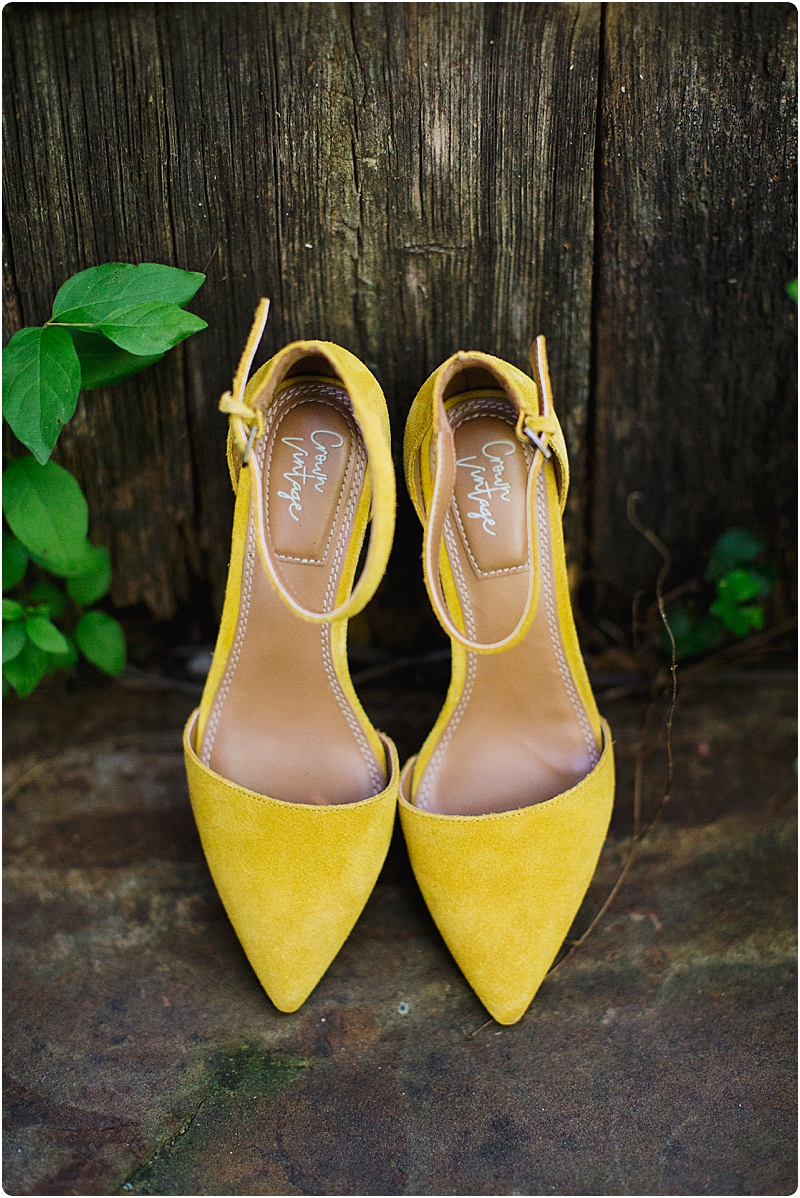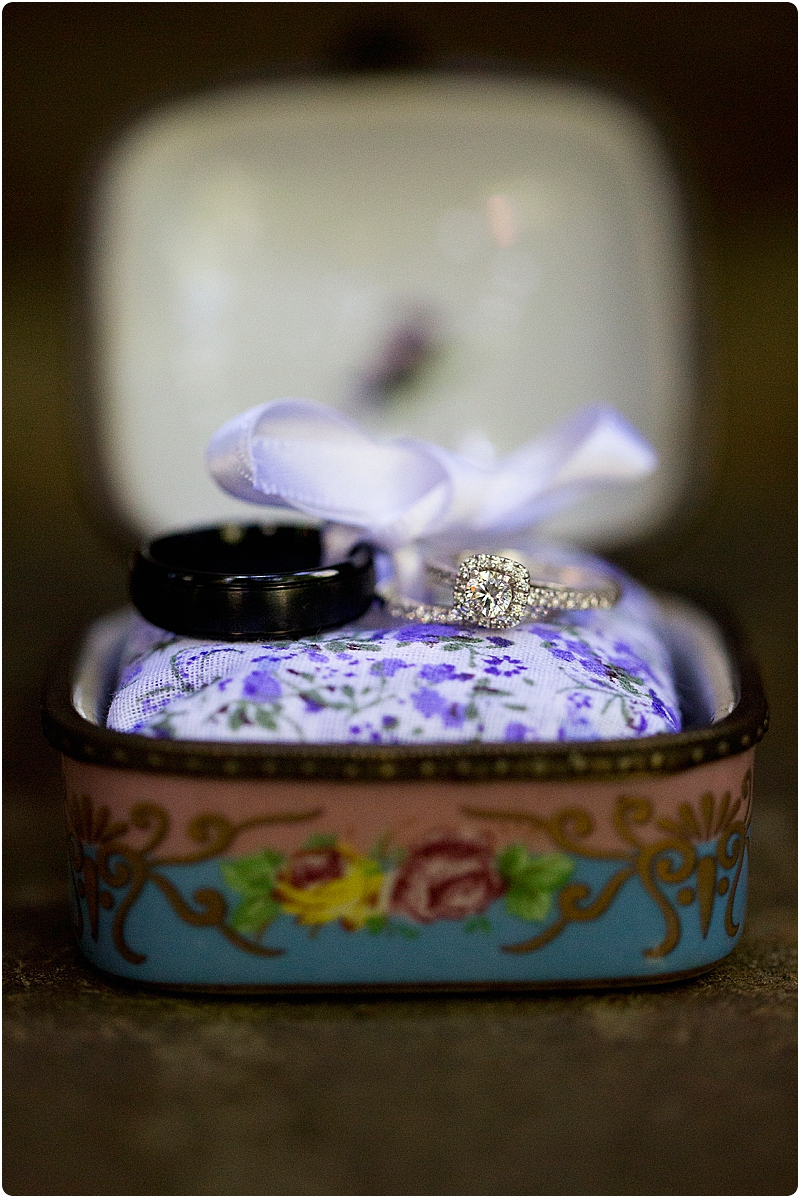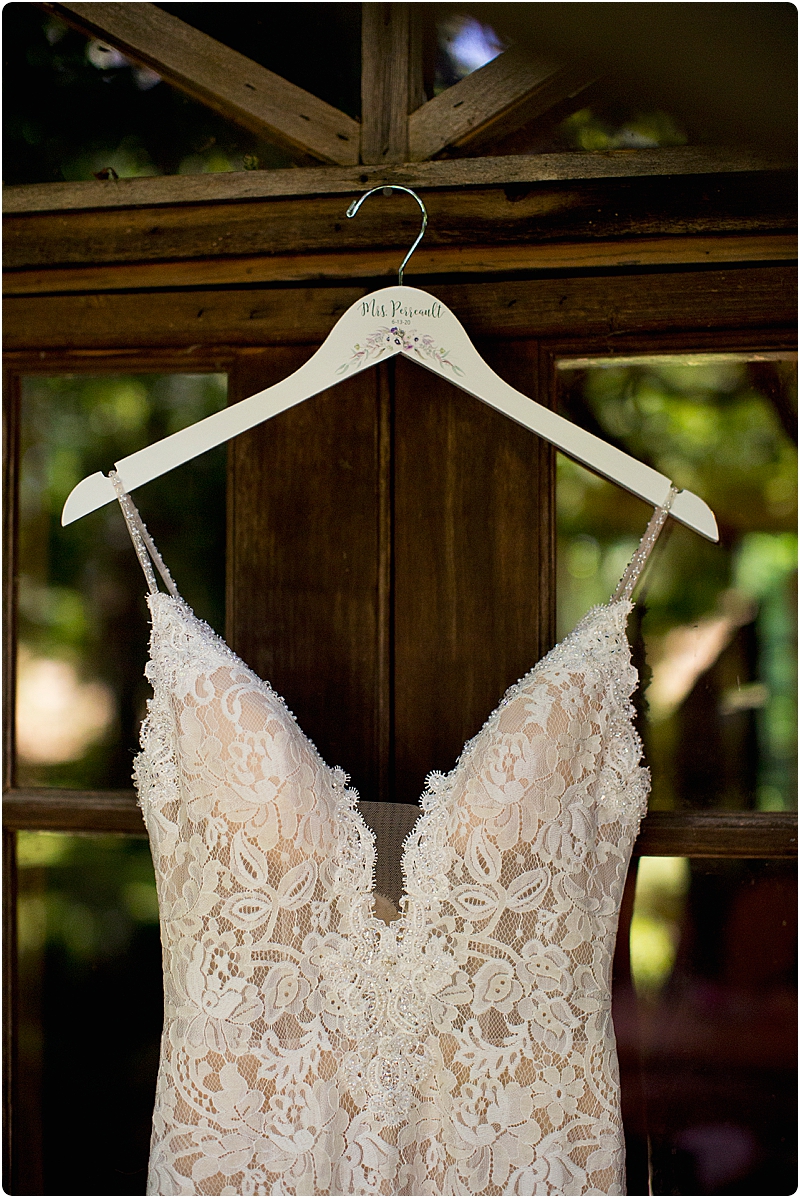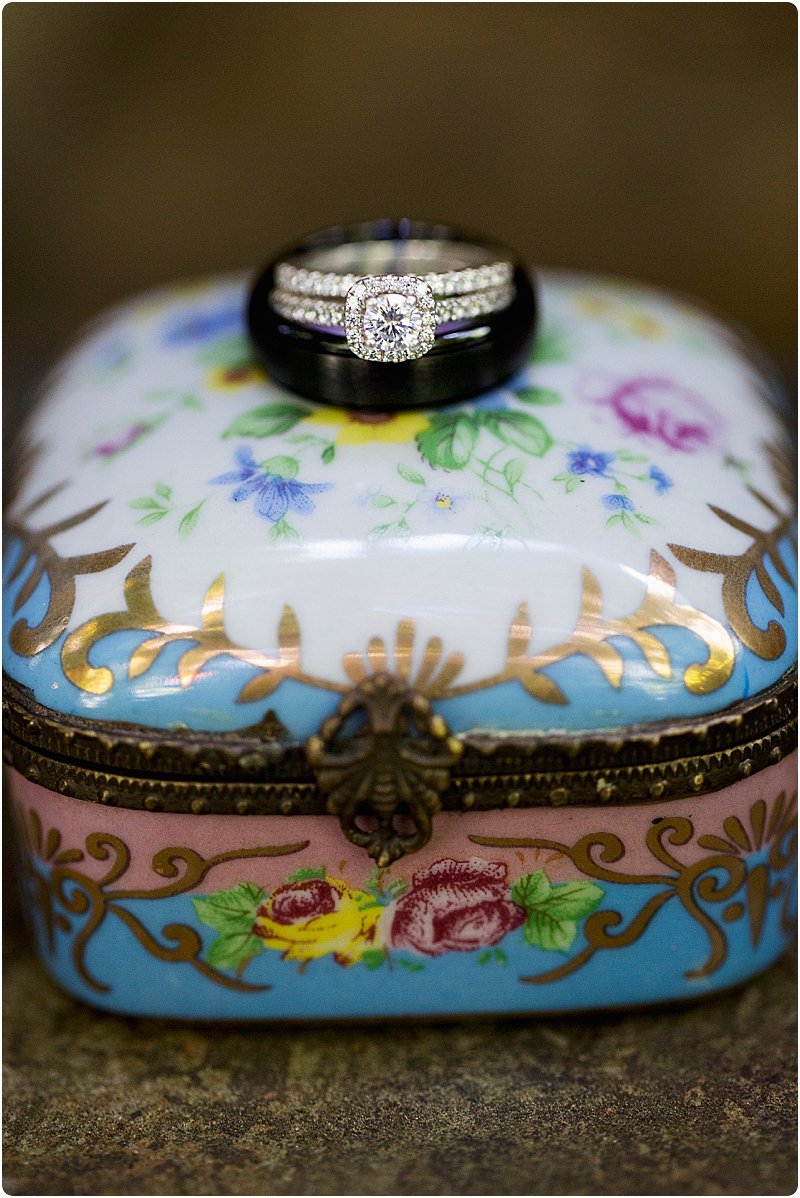 A few images of our stunning bride Katelyn……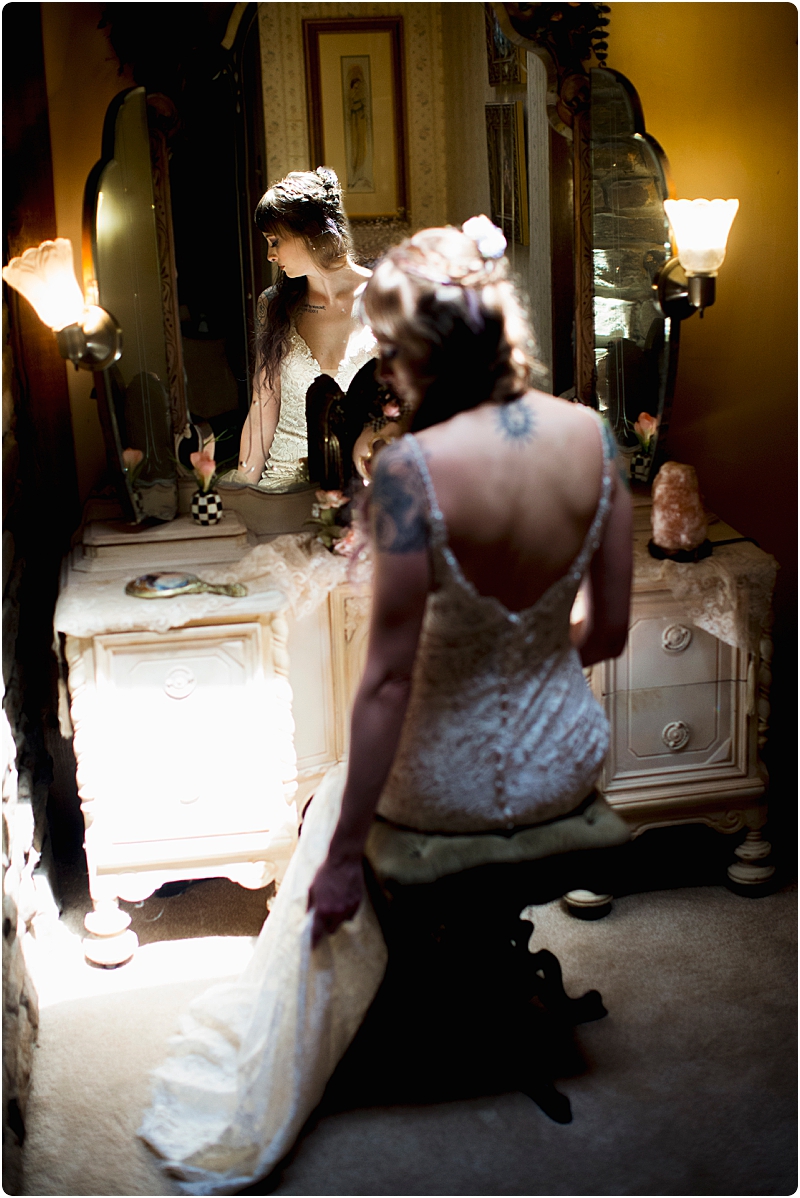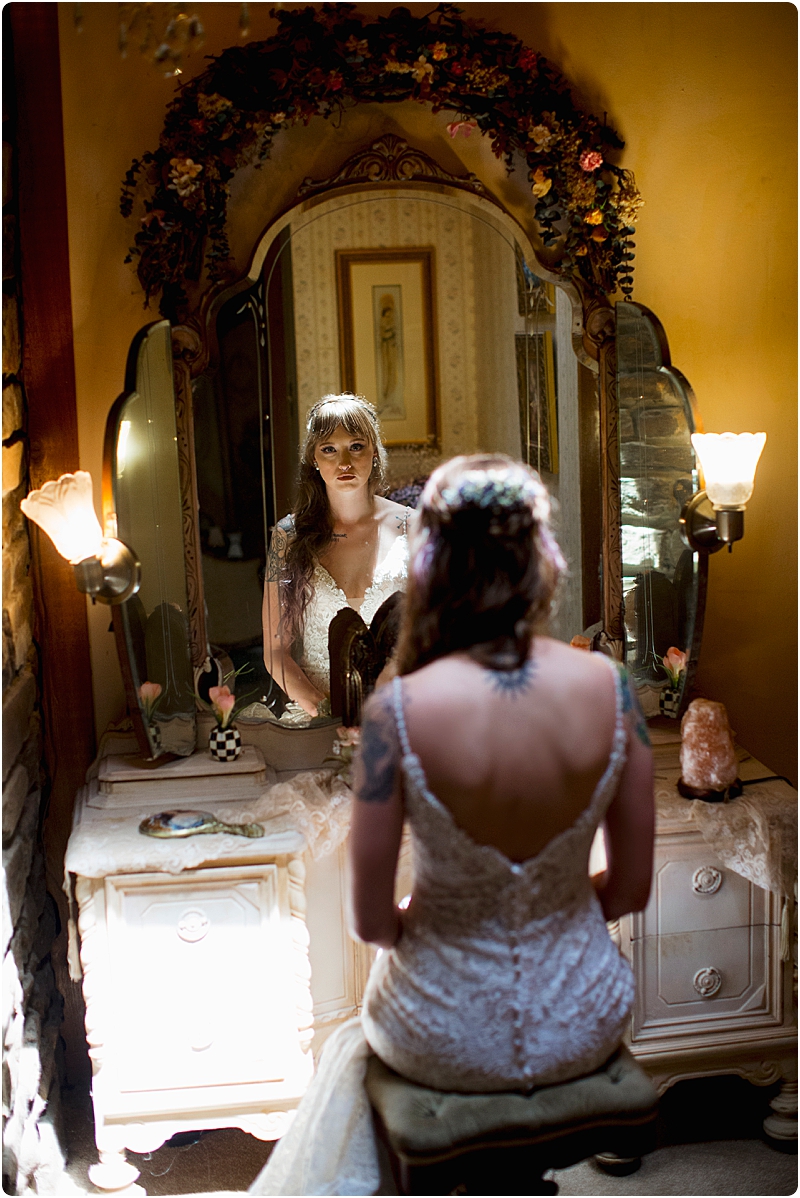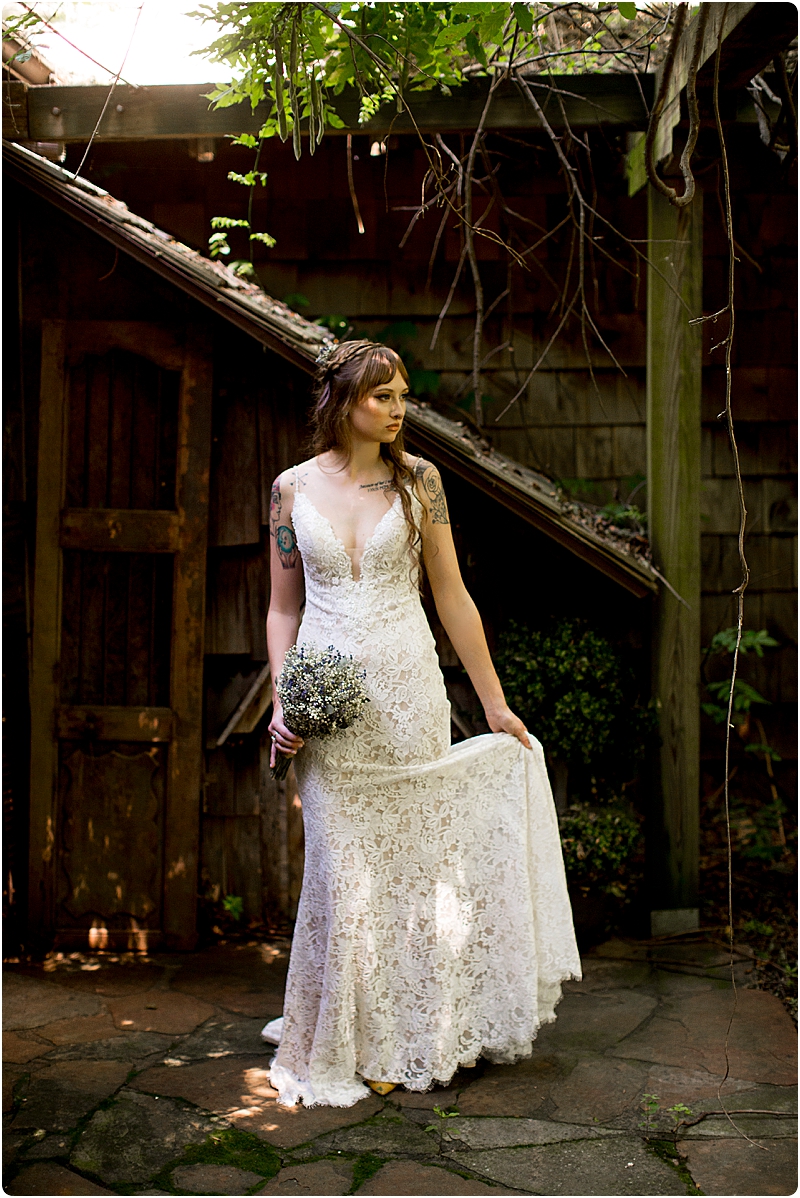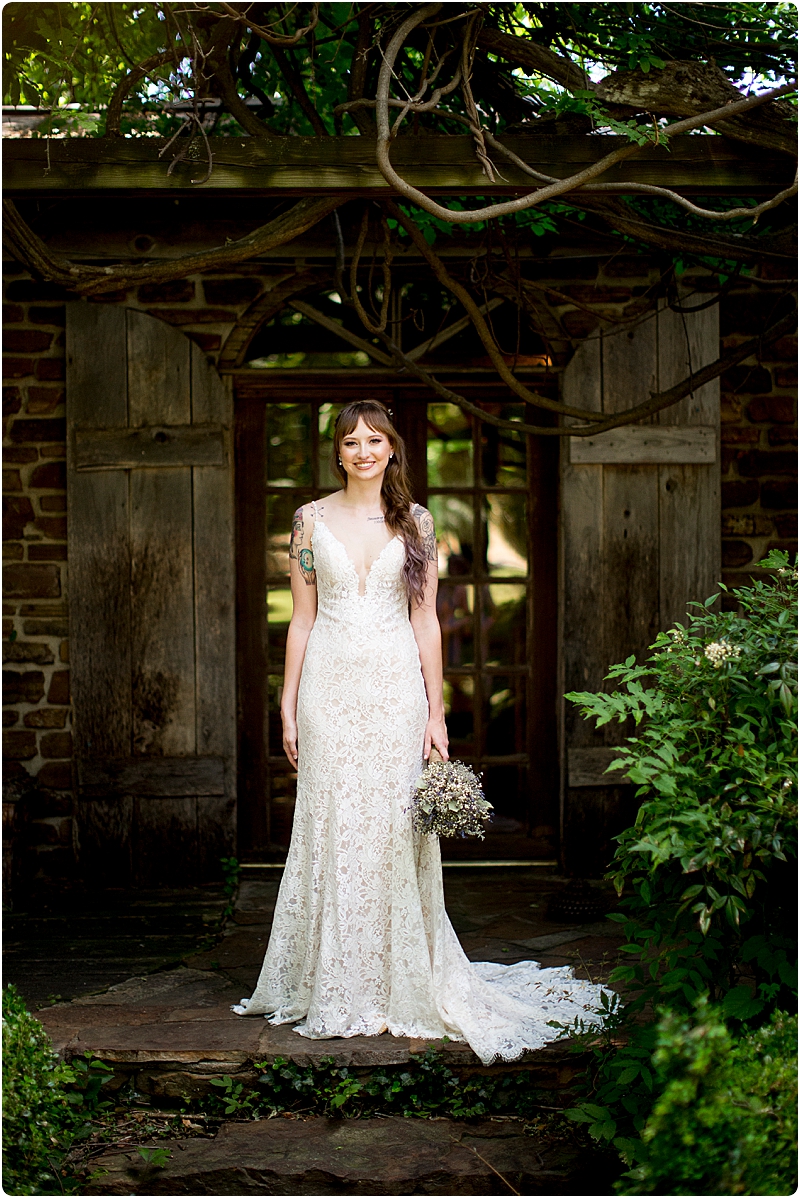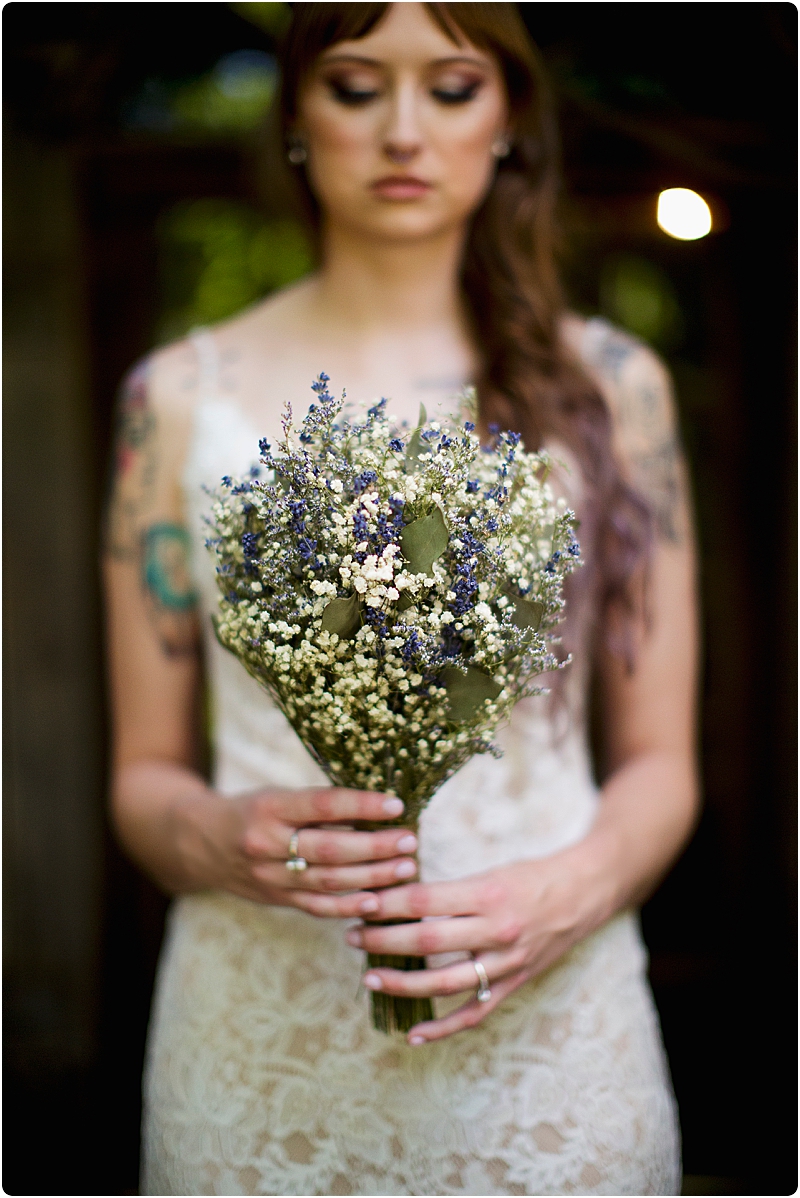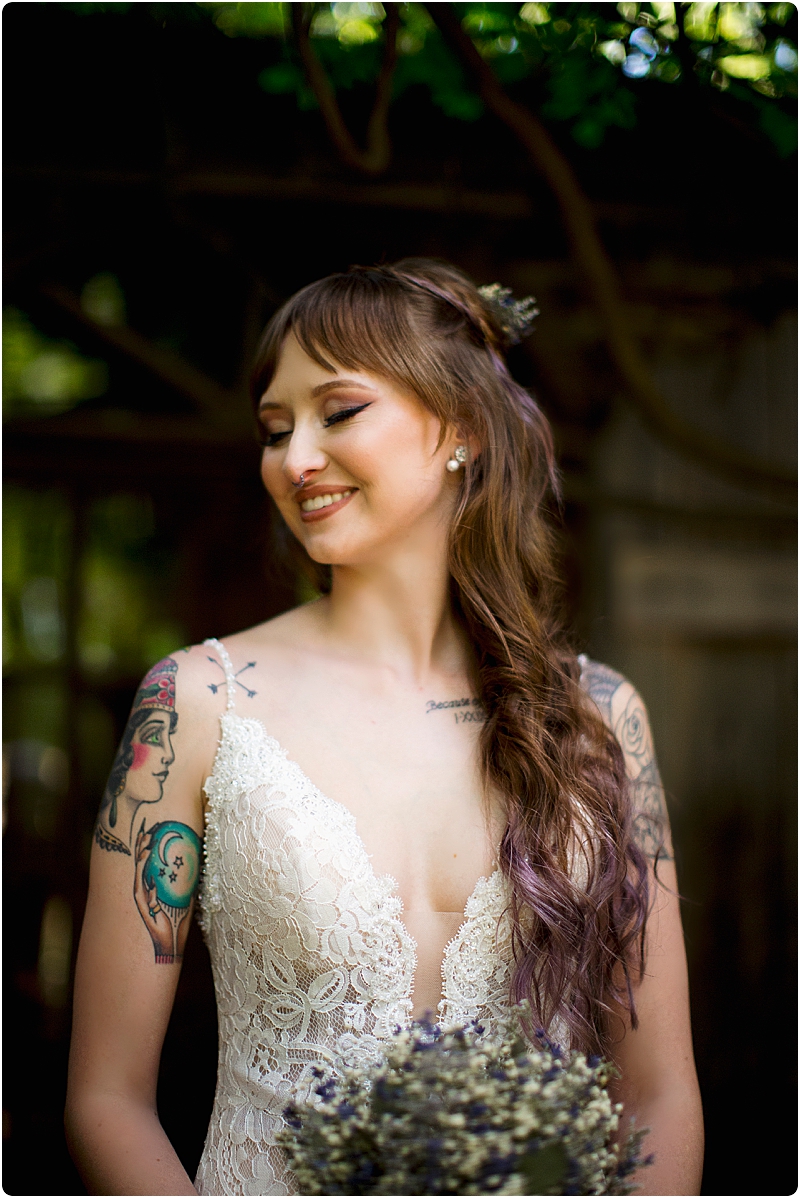 Beautiful ladies…….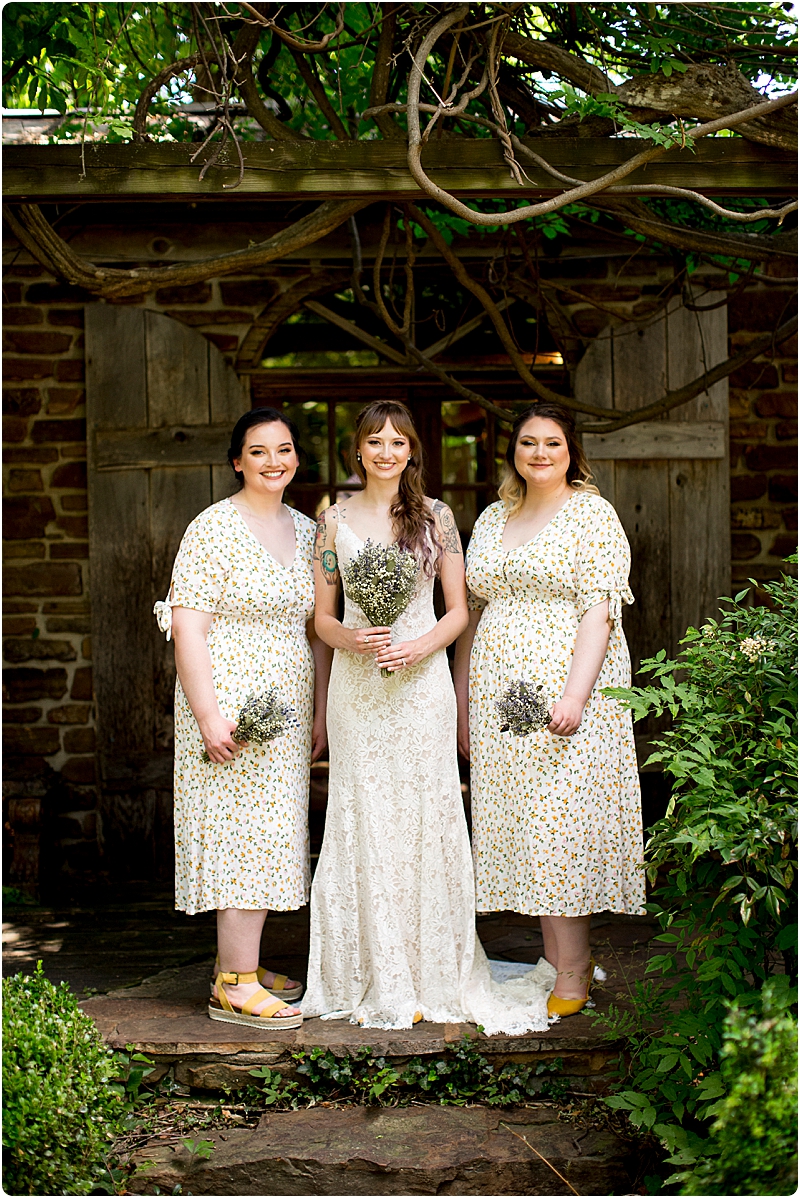 let's get married……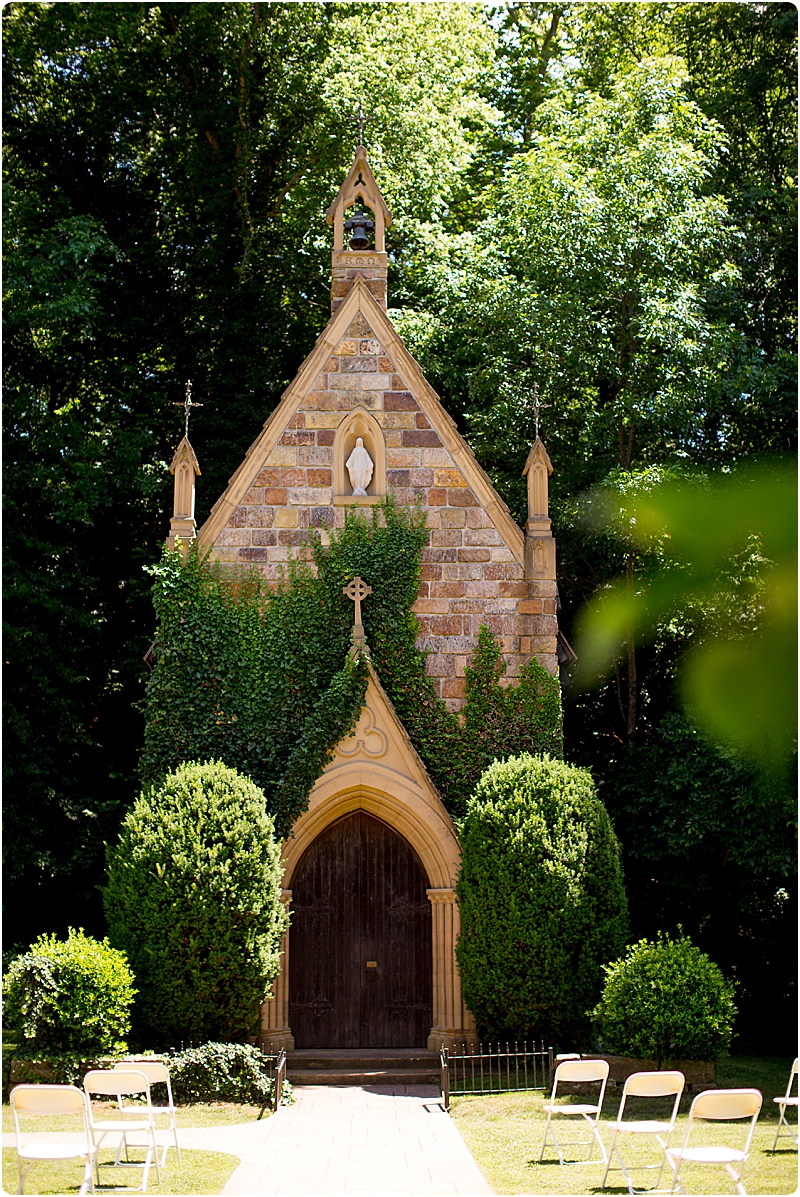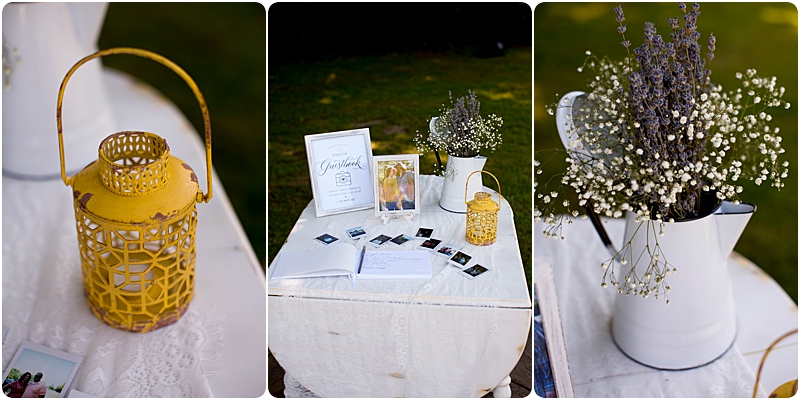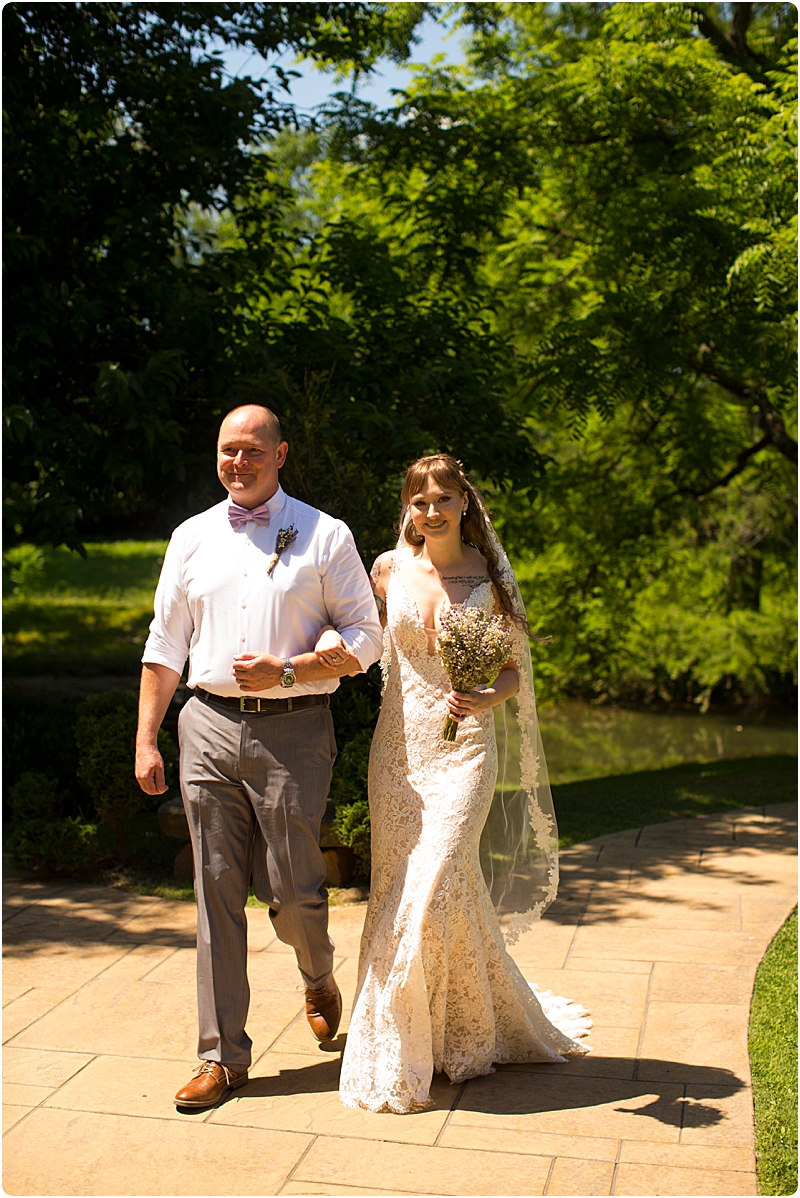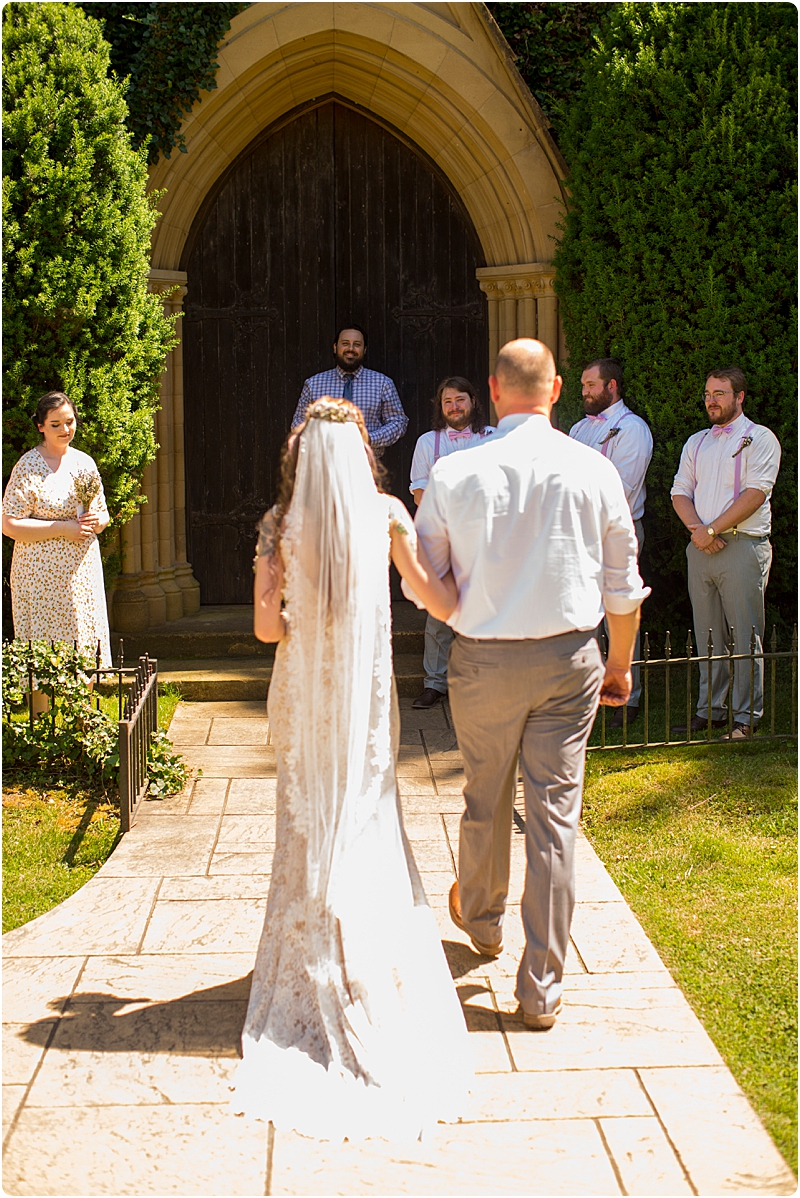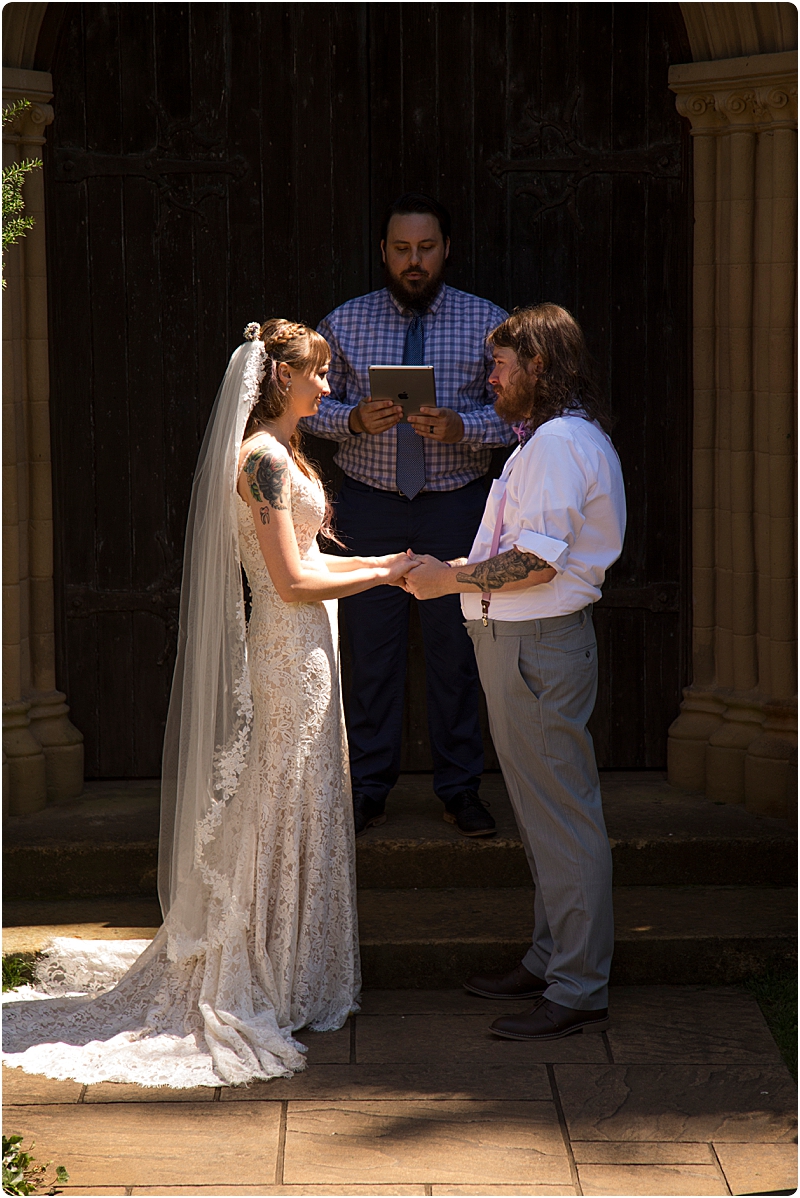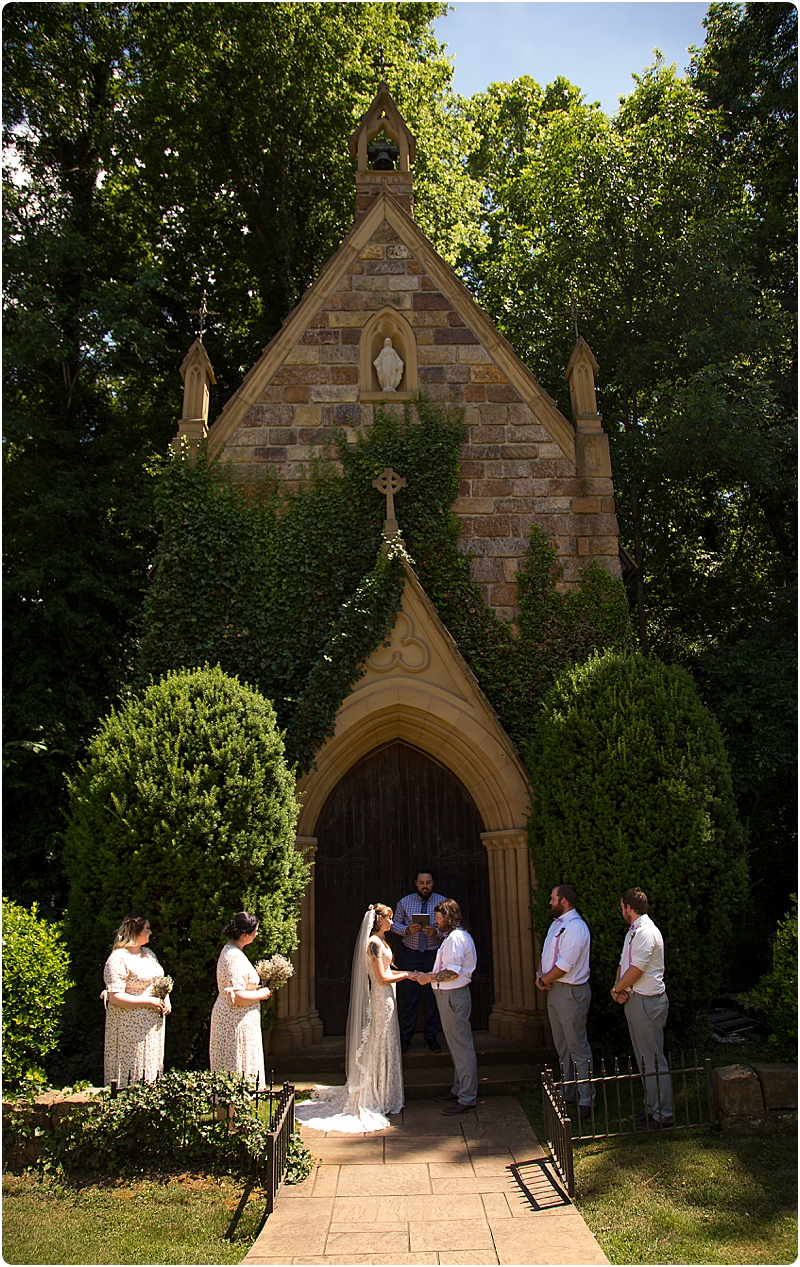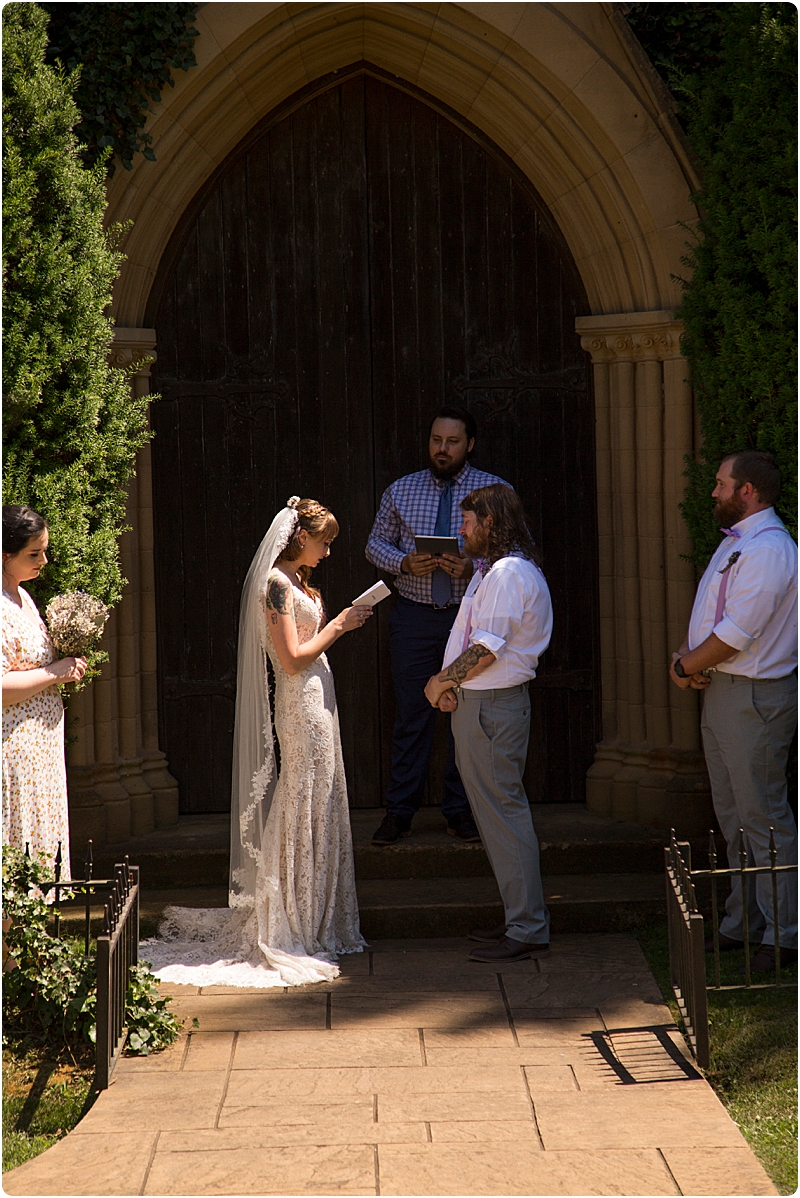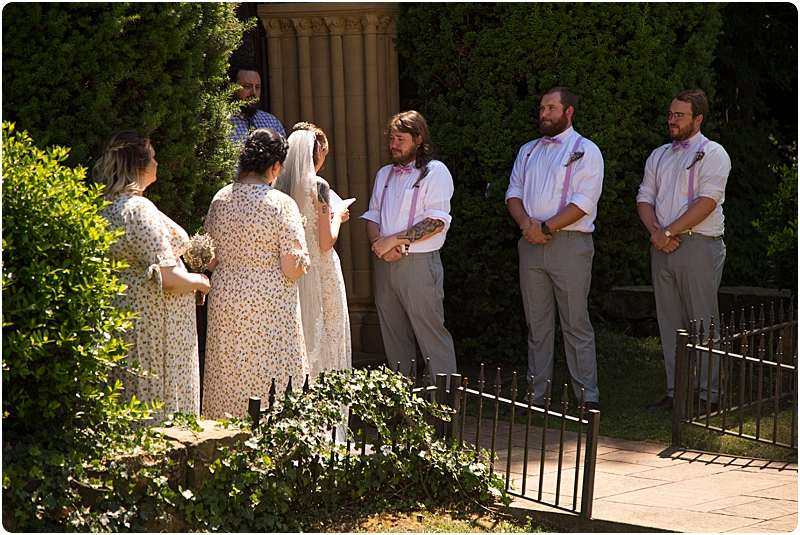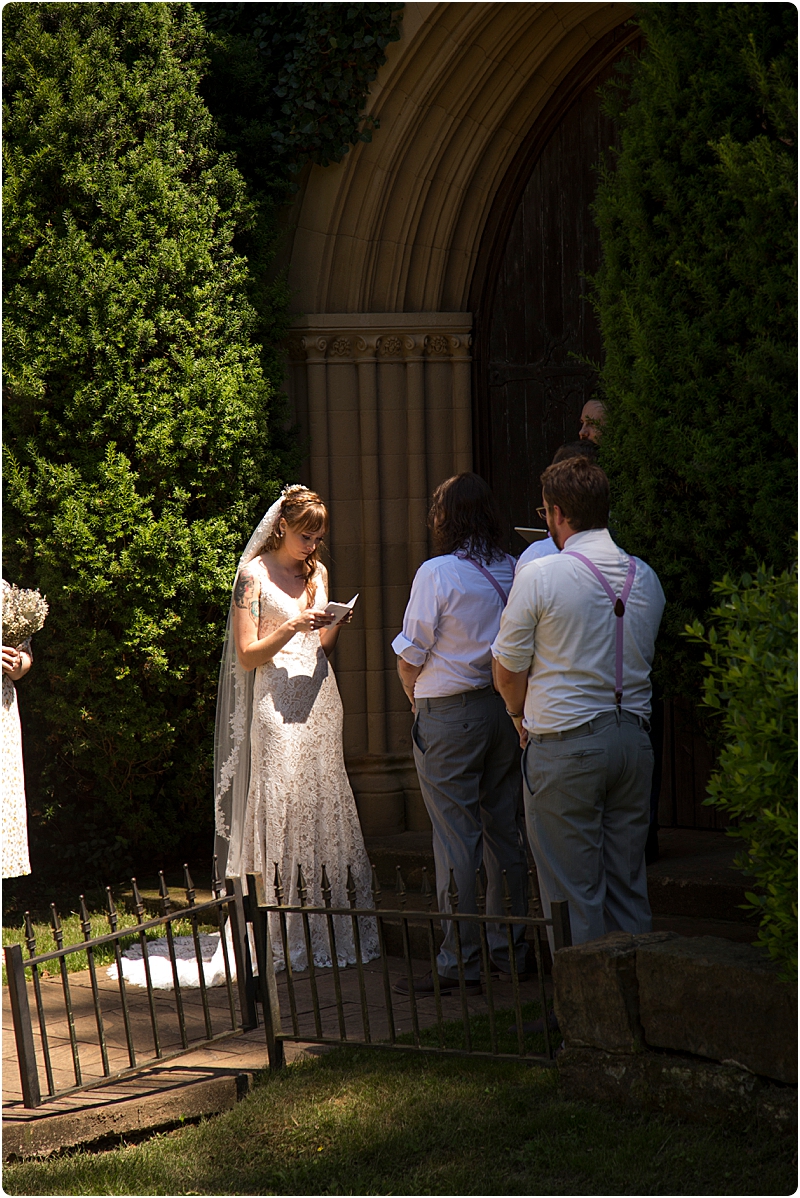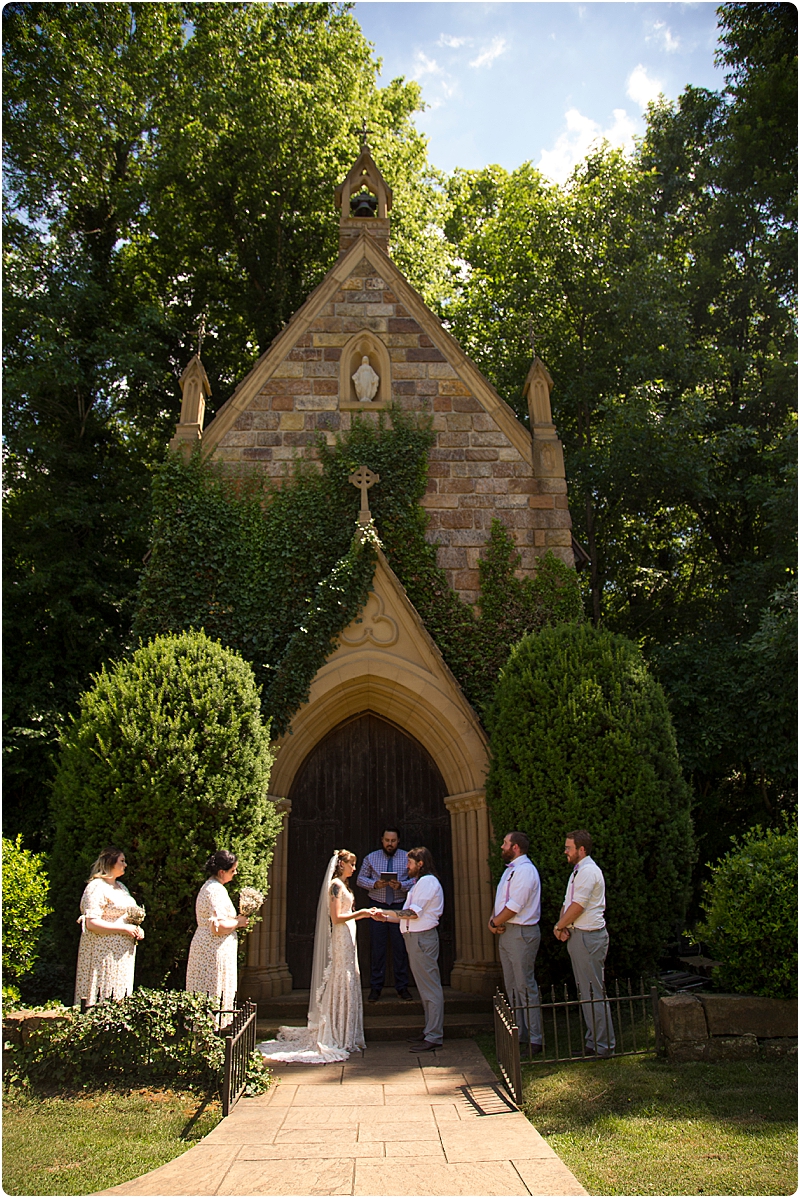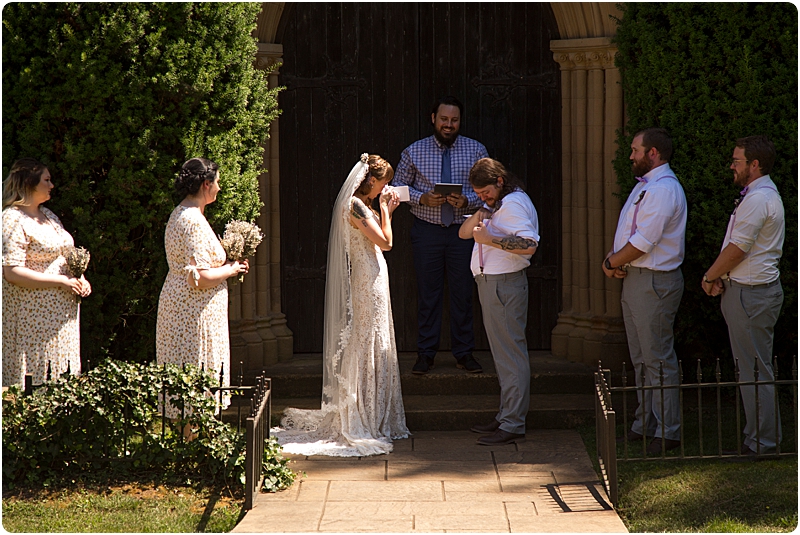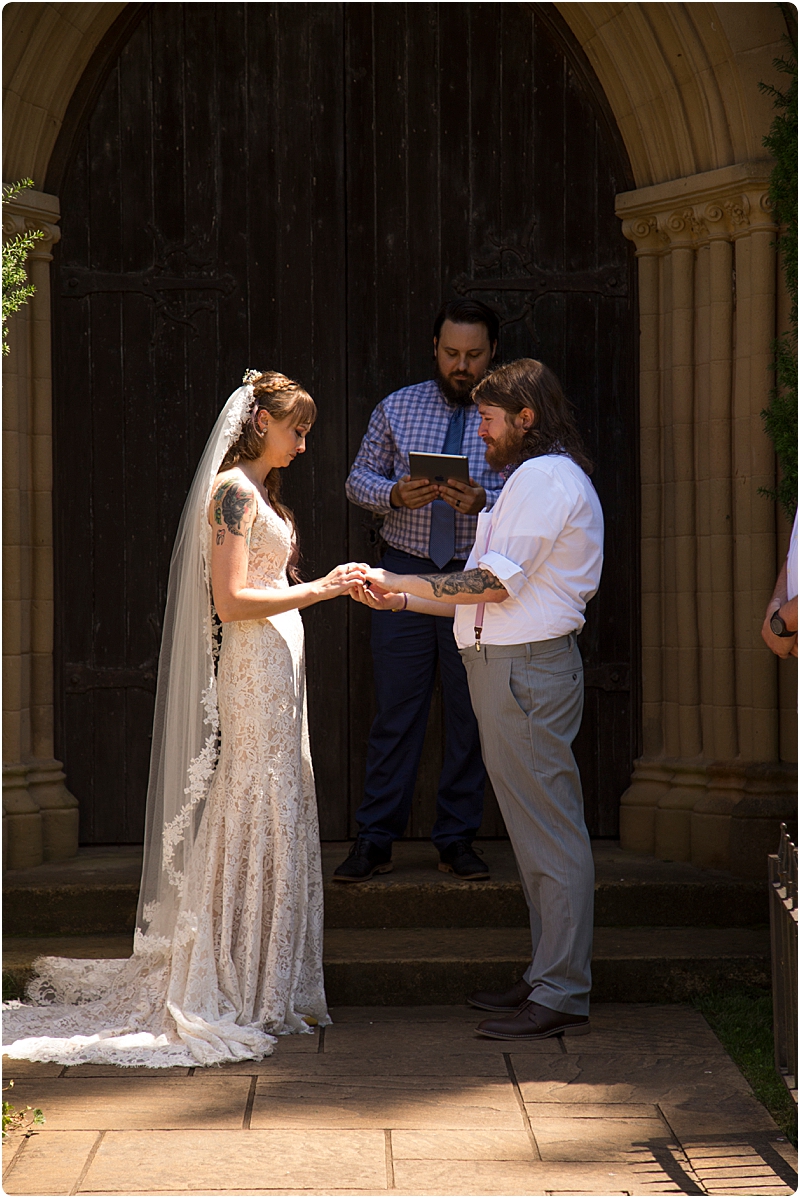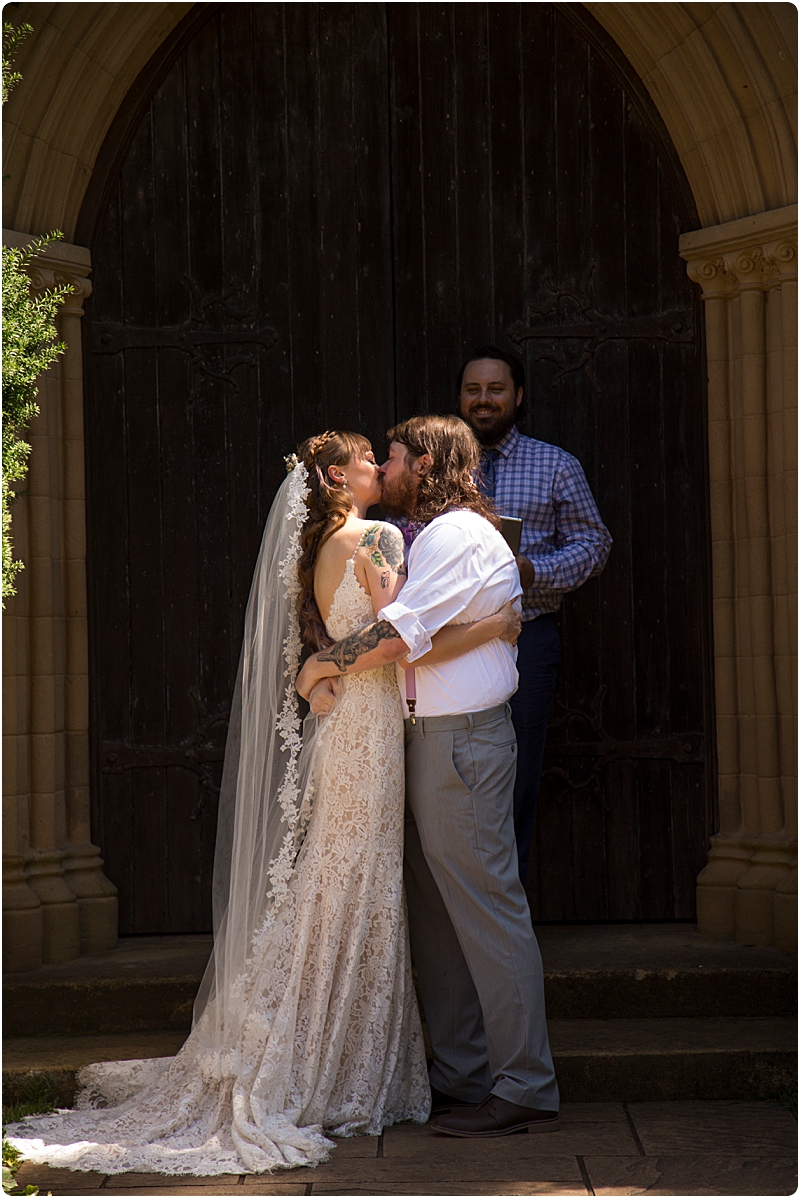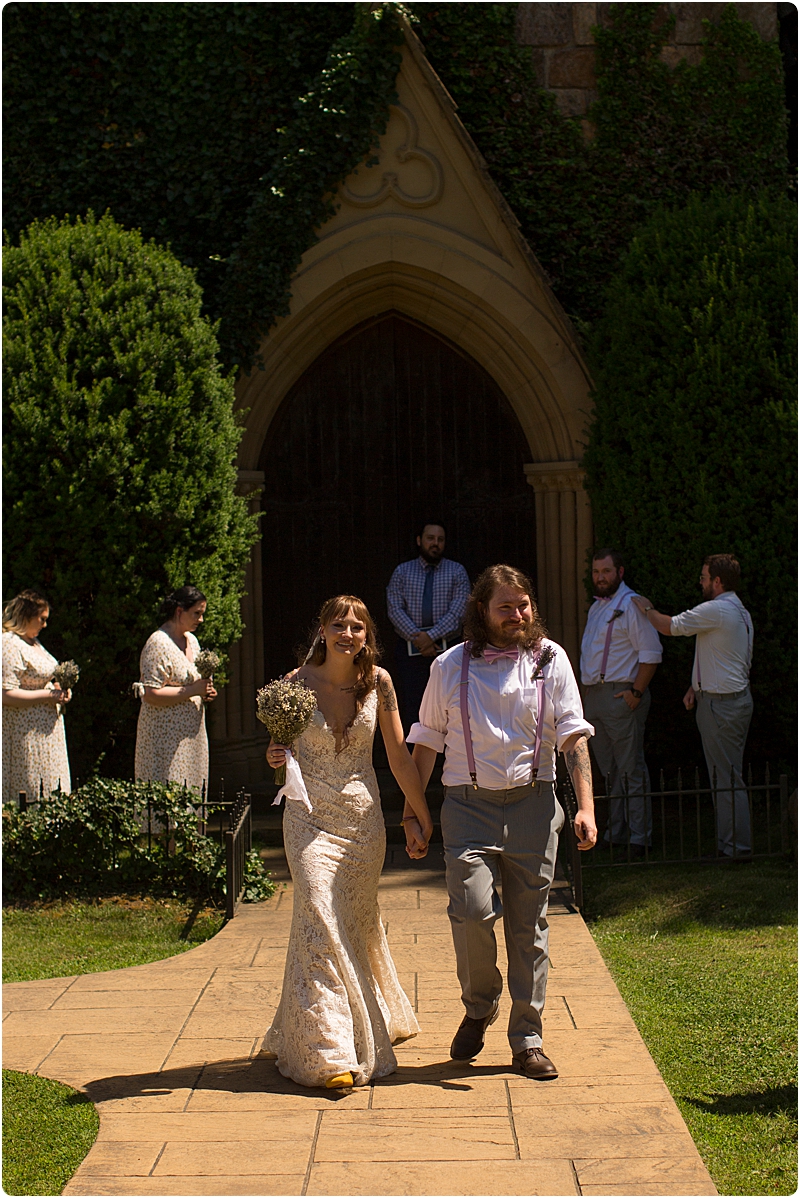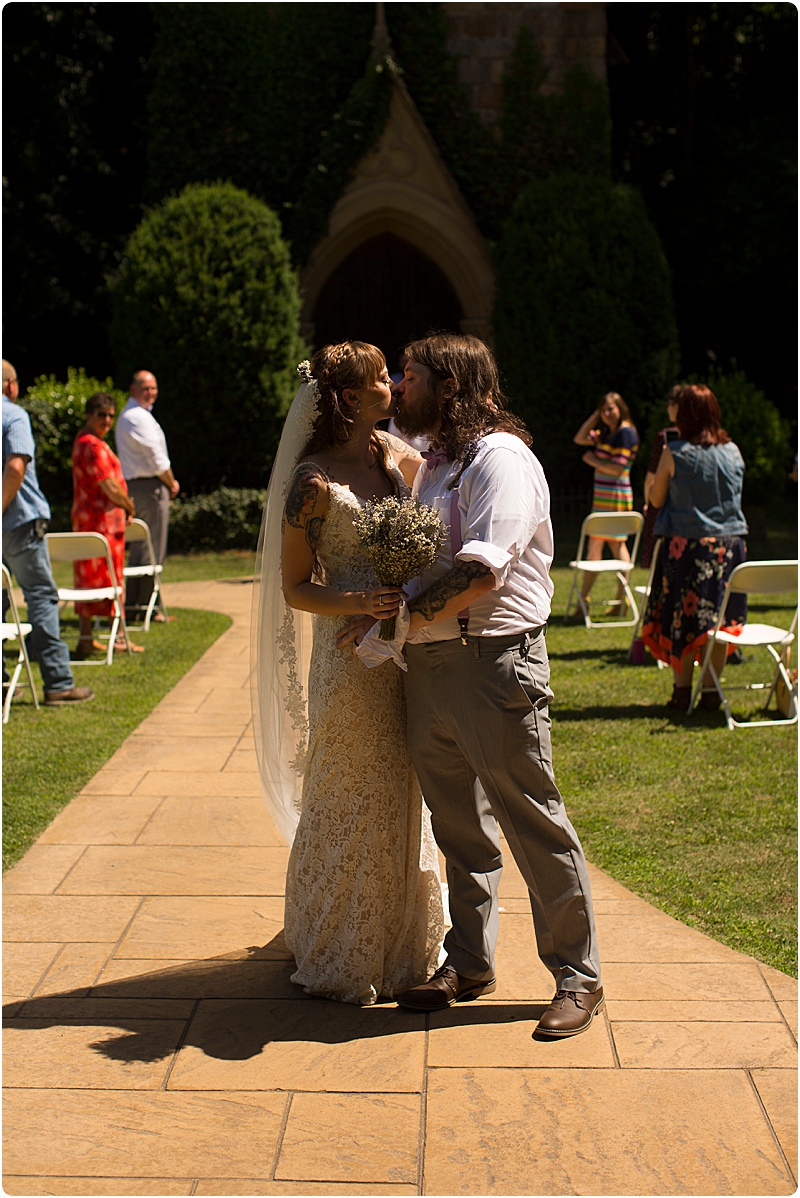 How perfect was that?  A few receptions details and the reception exit….  The ceremony was at the grooms parent's house and it was perfect….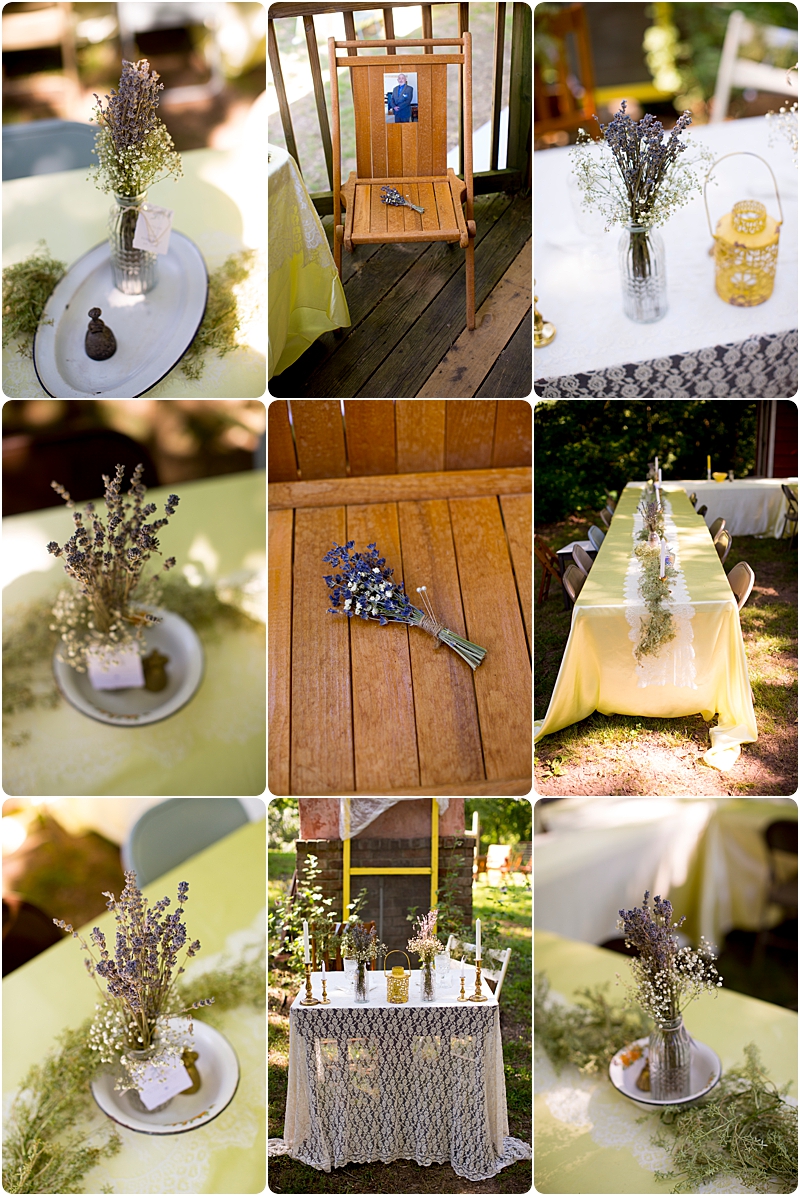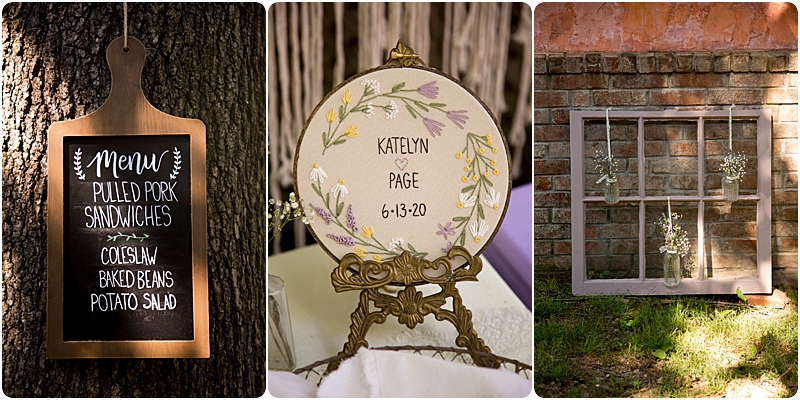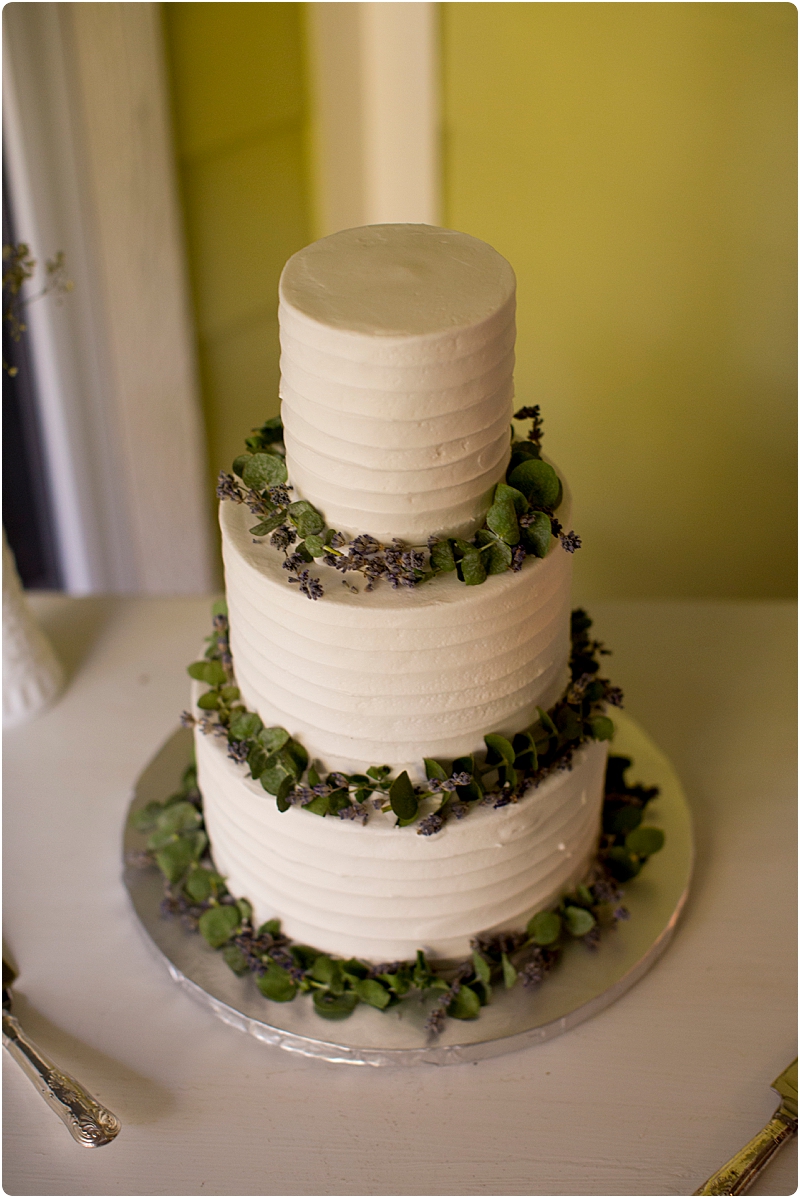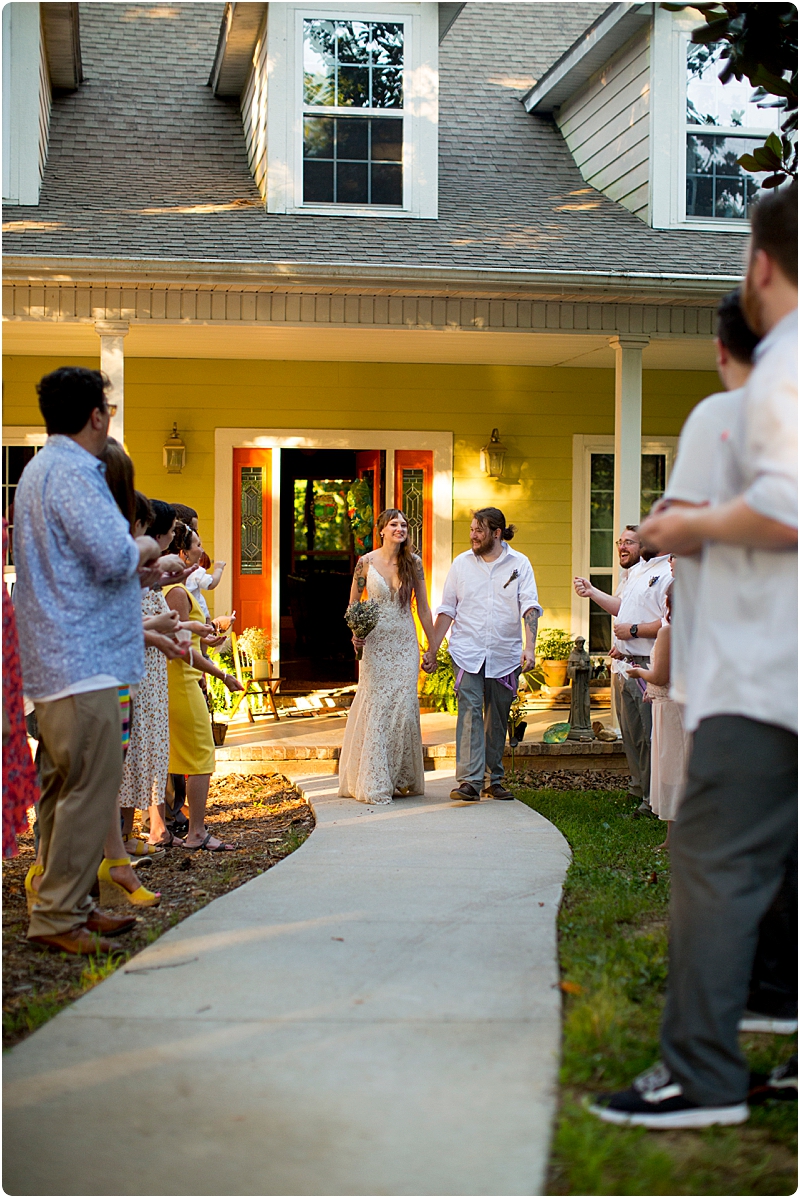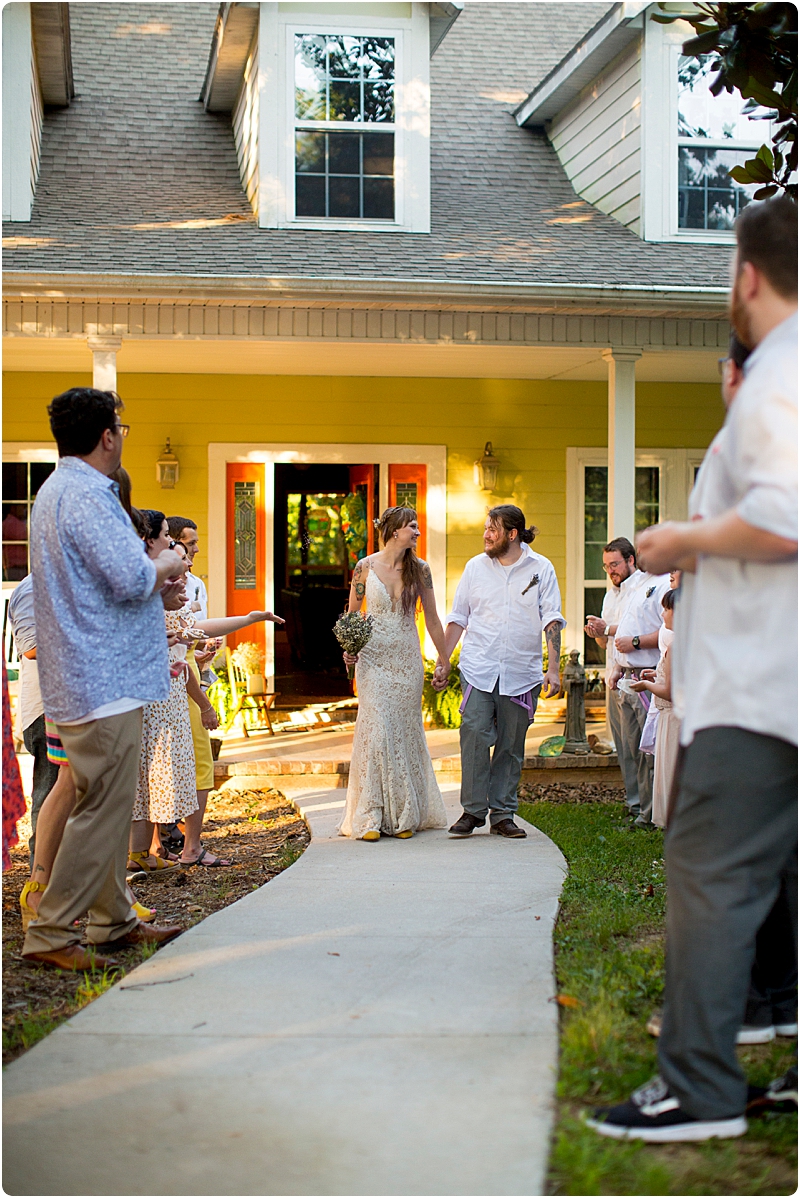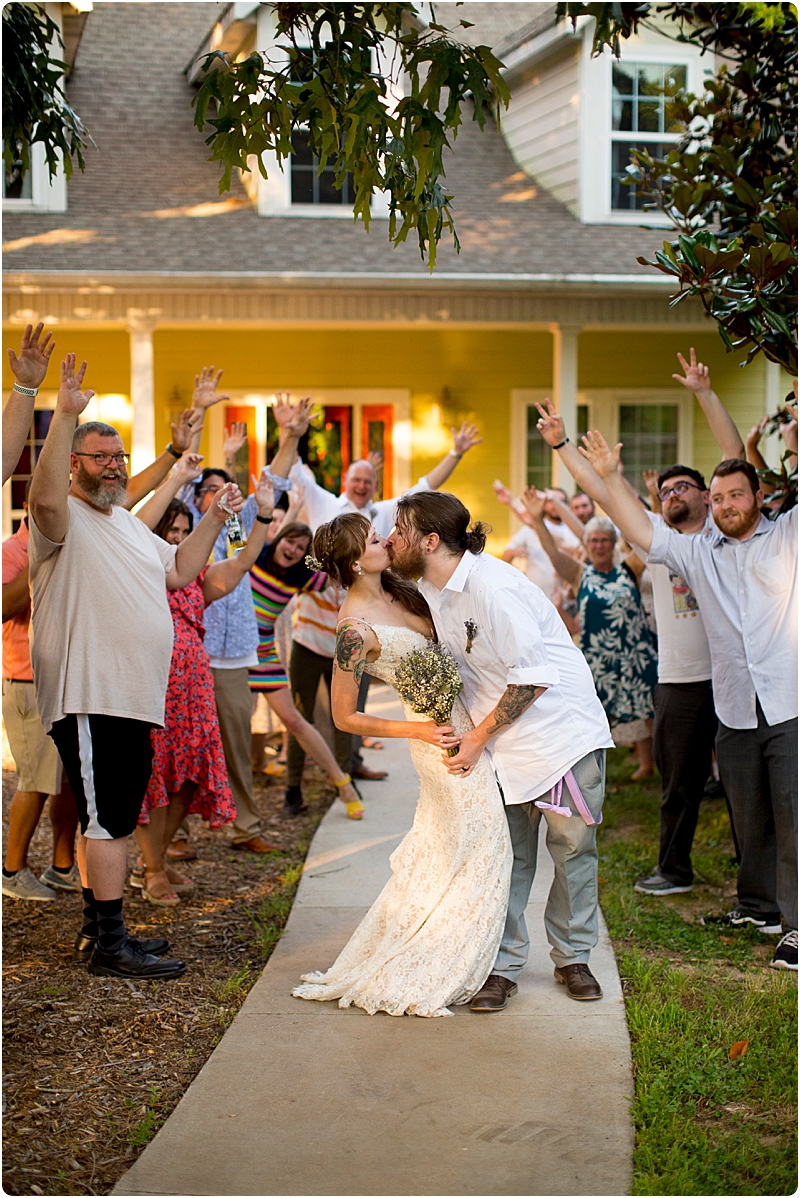 A few of the bride and the portraits at St Catherine's at Bell Gable……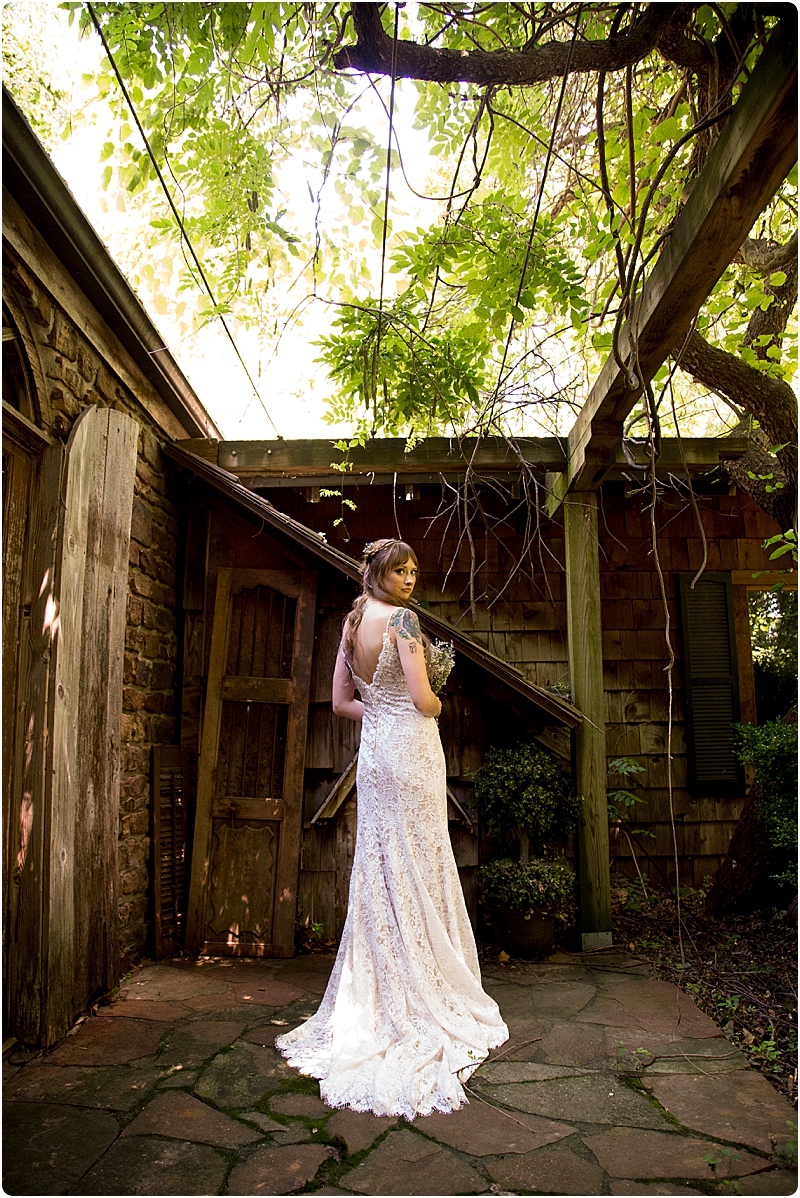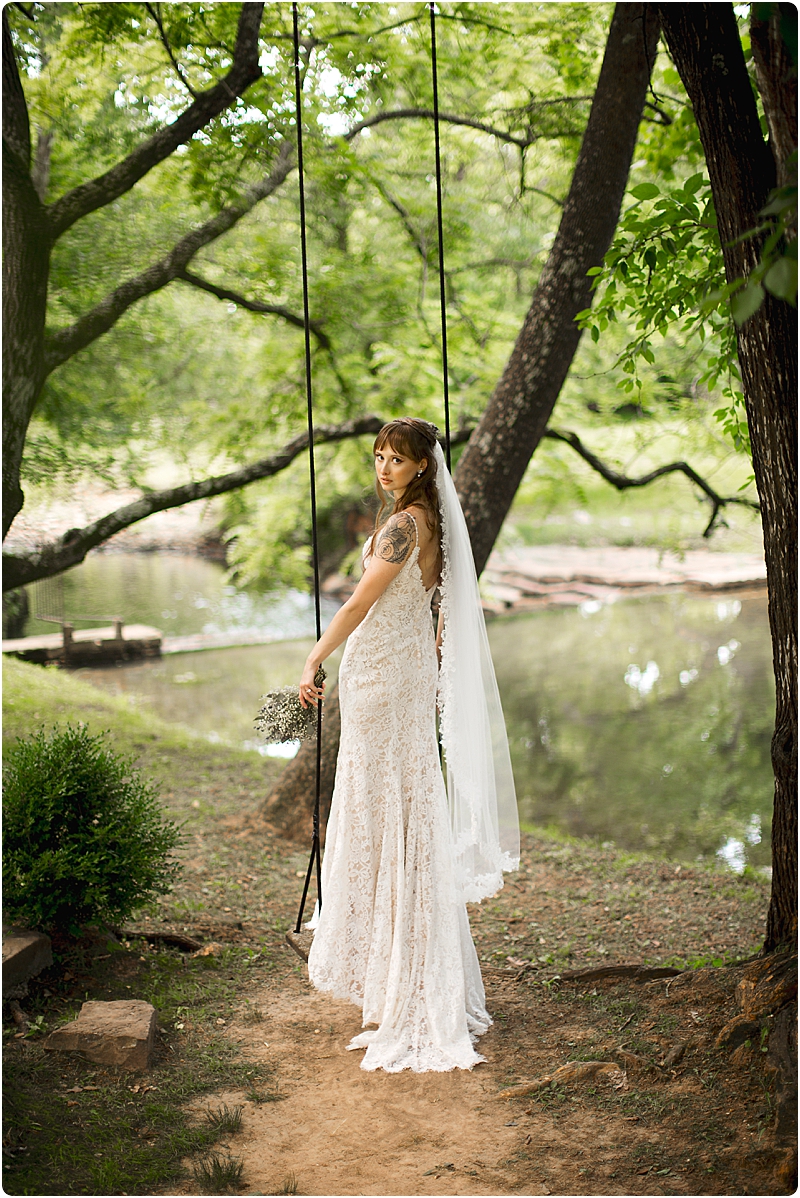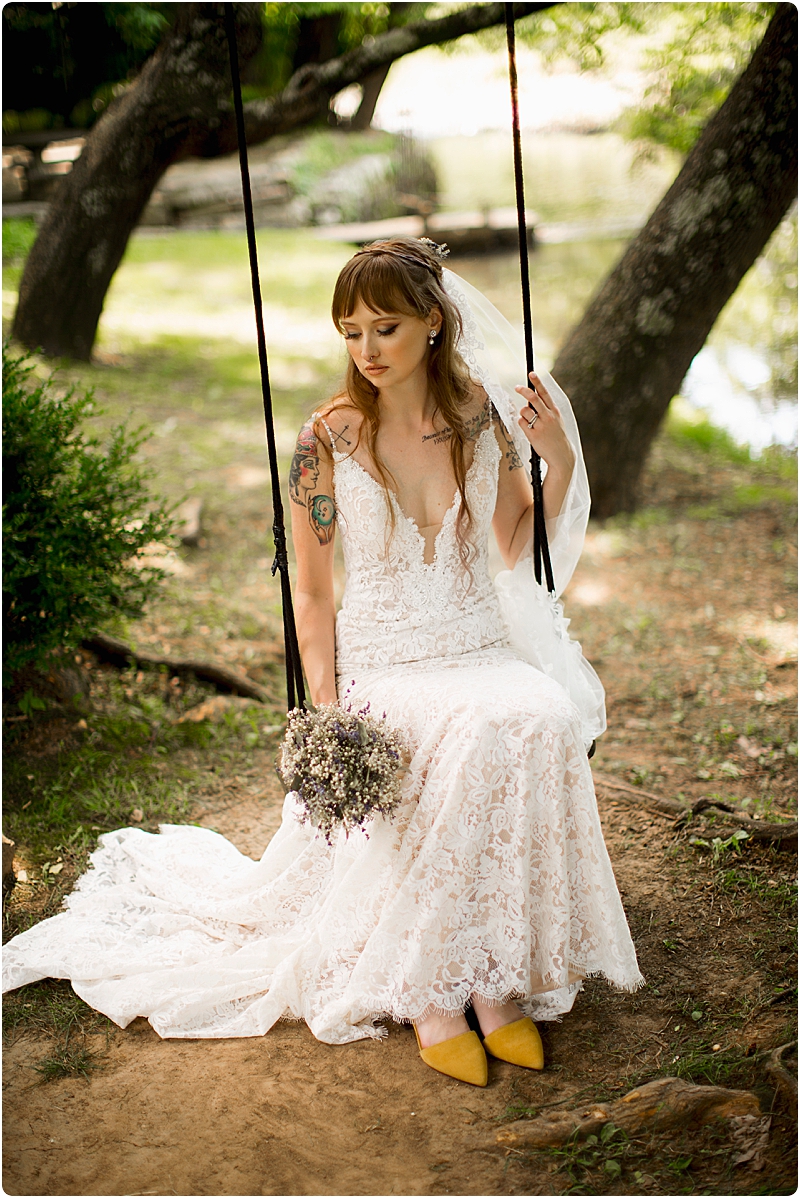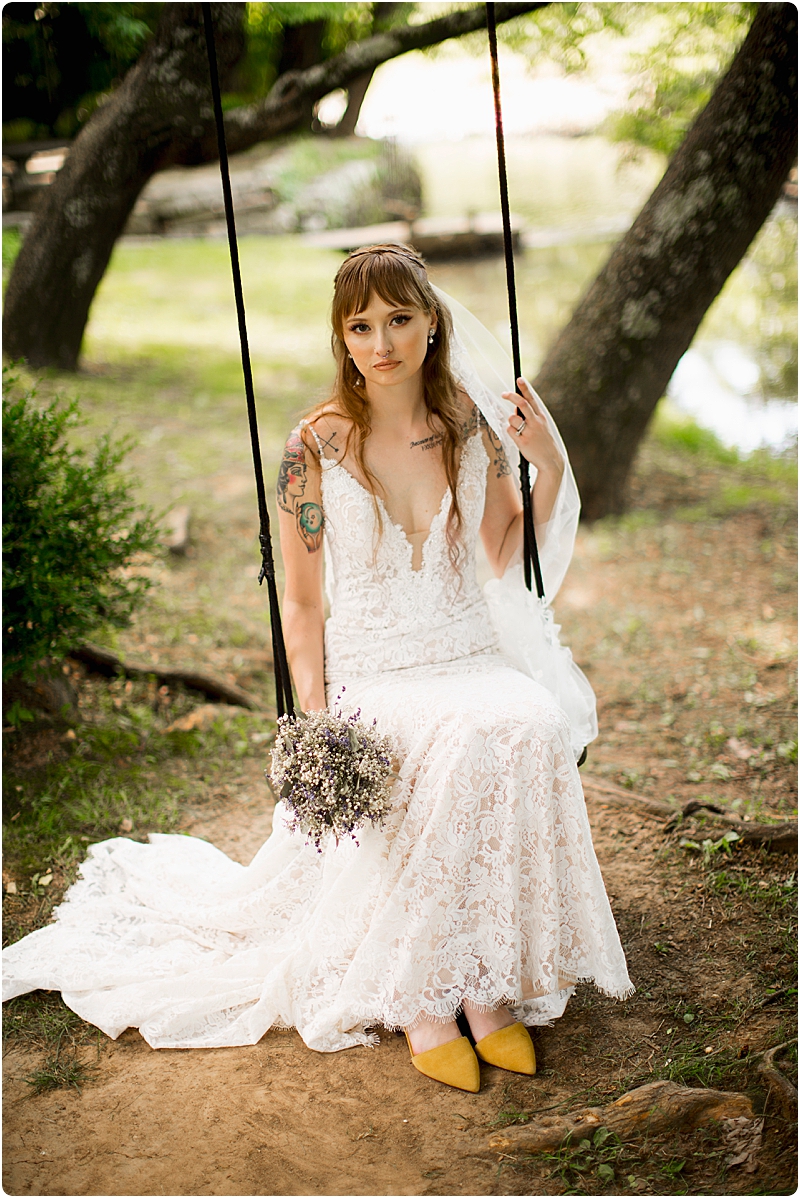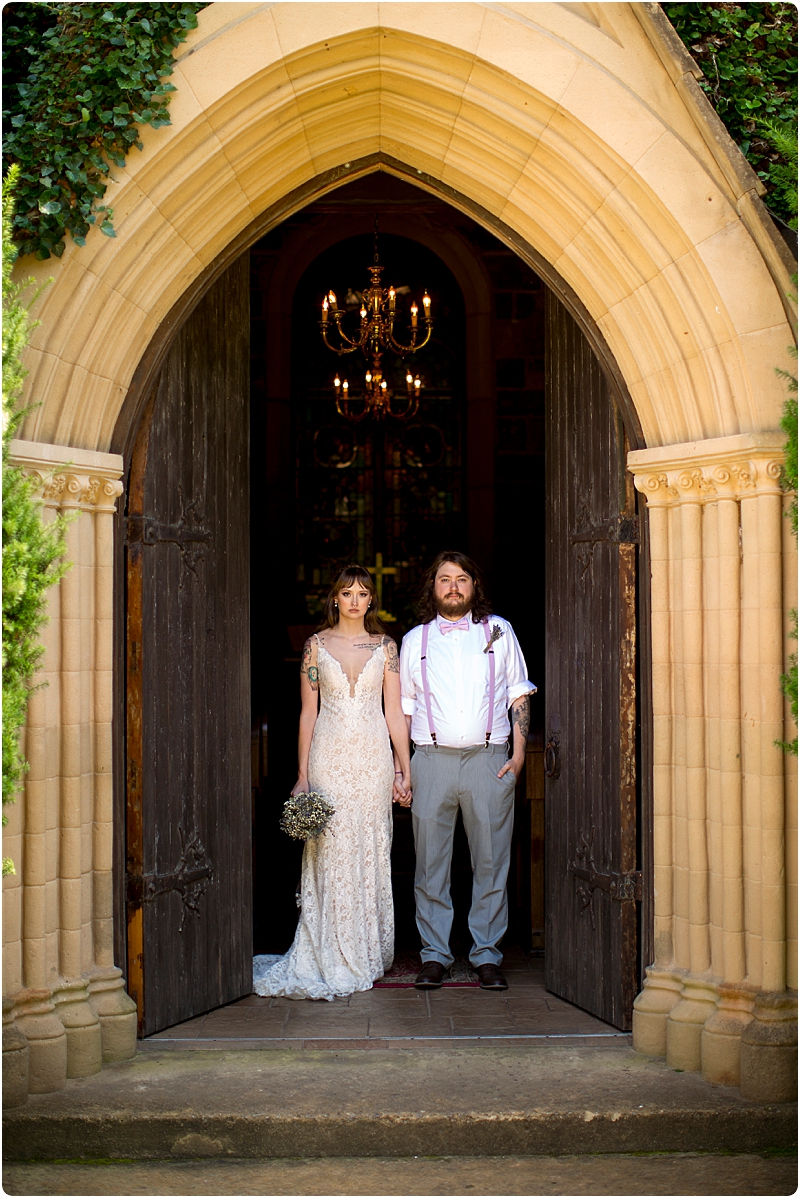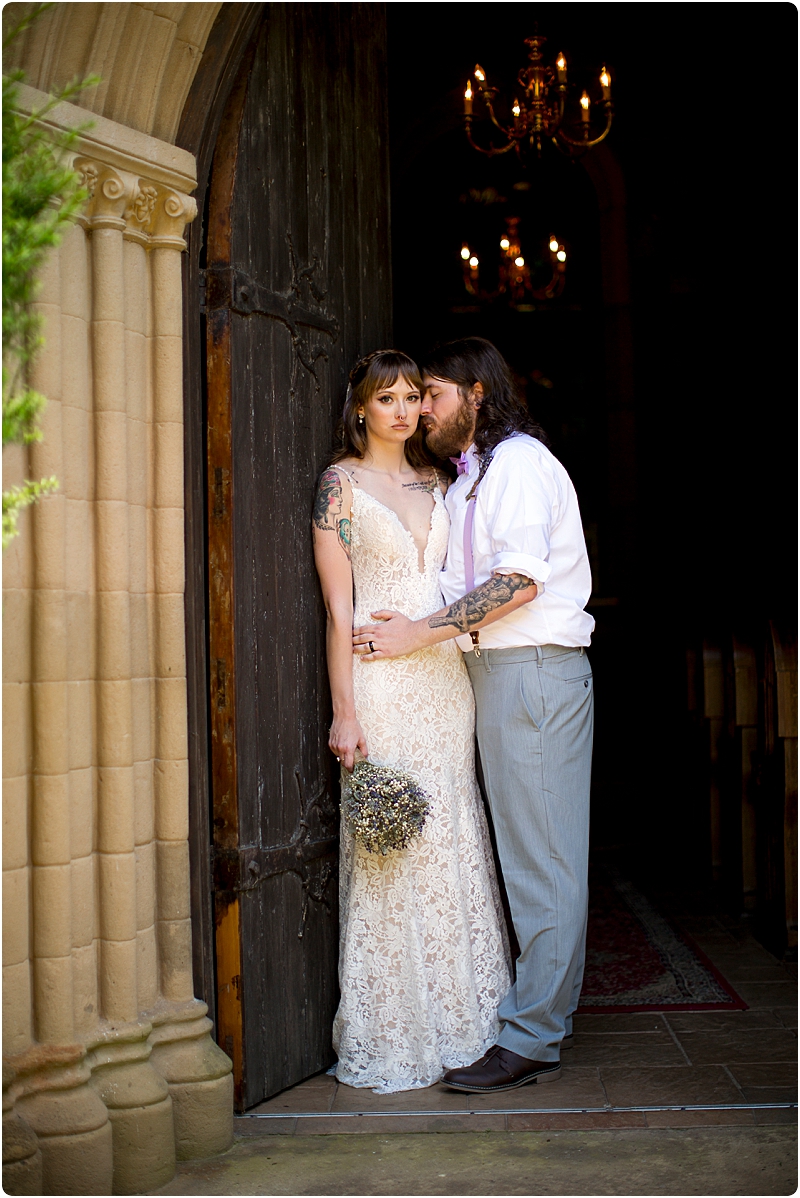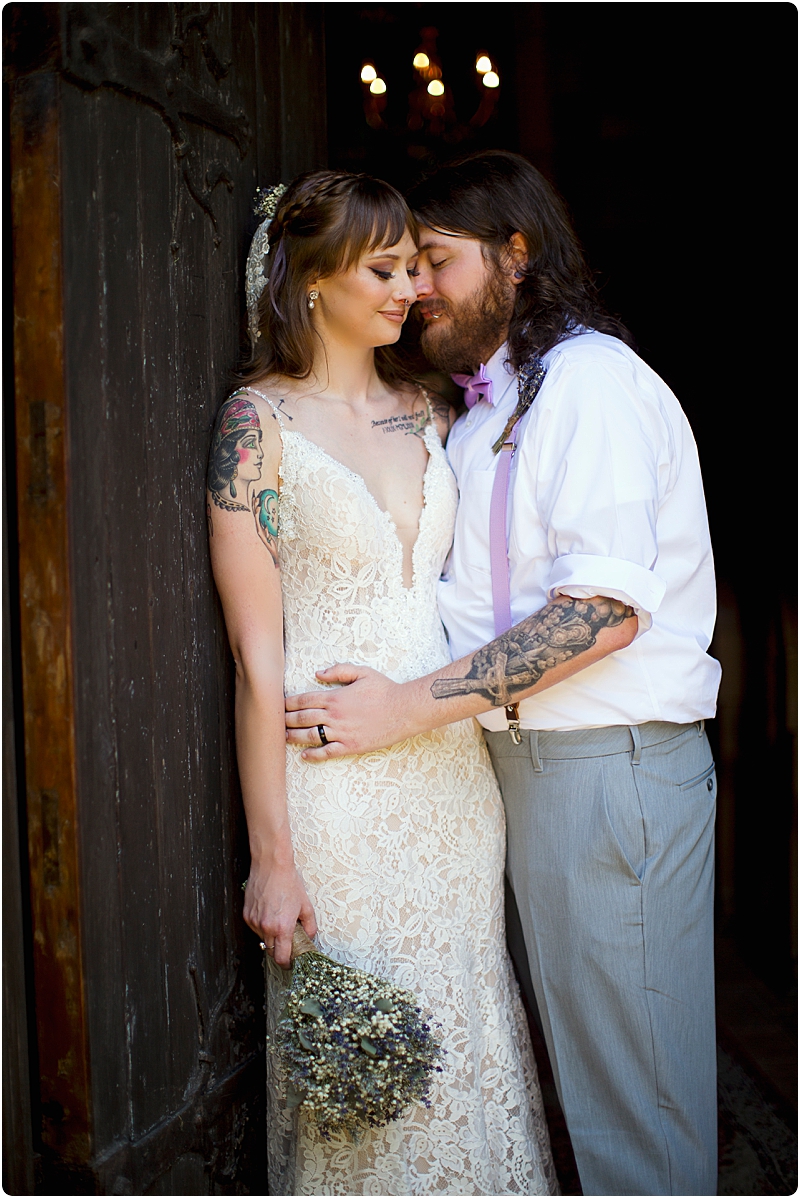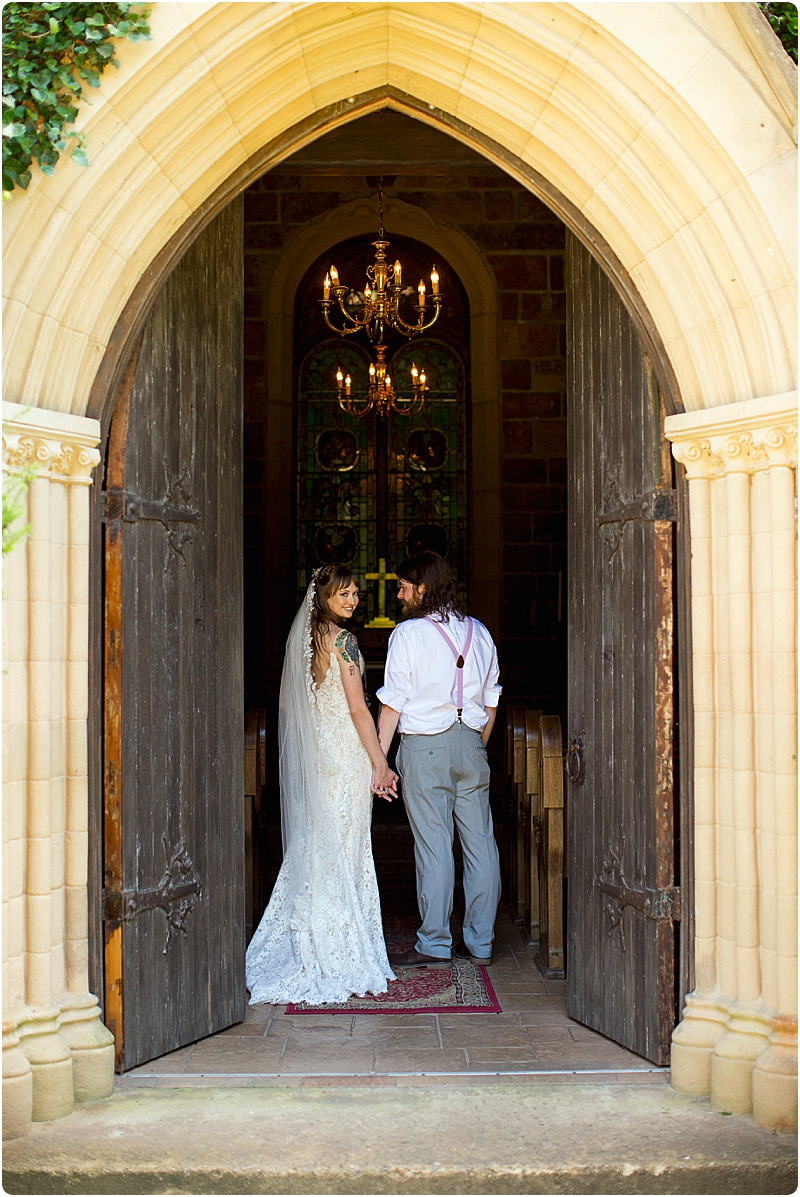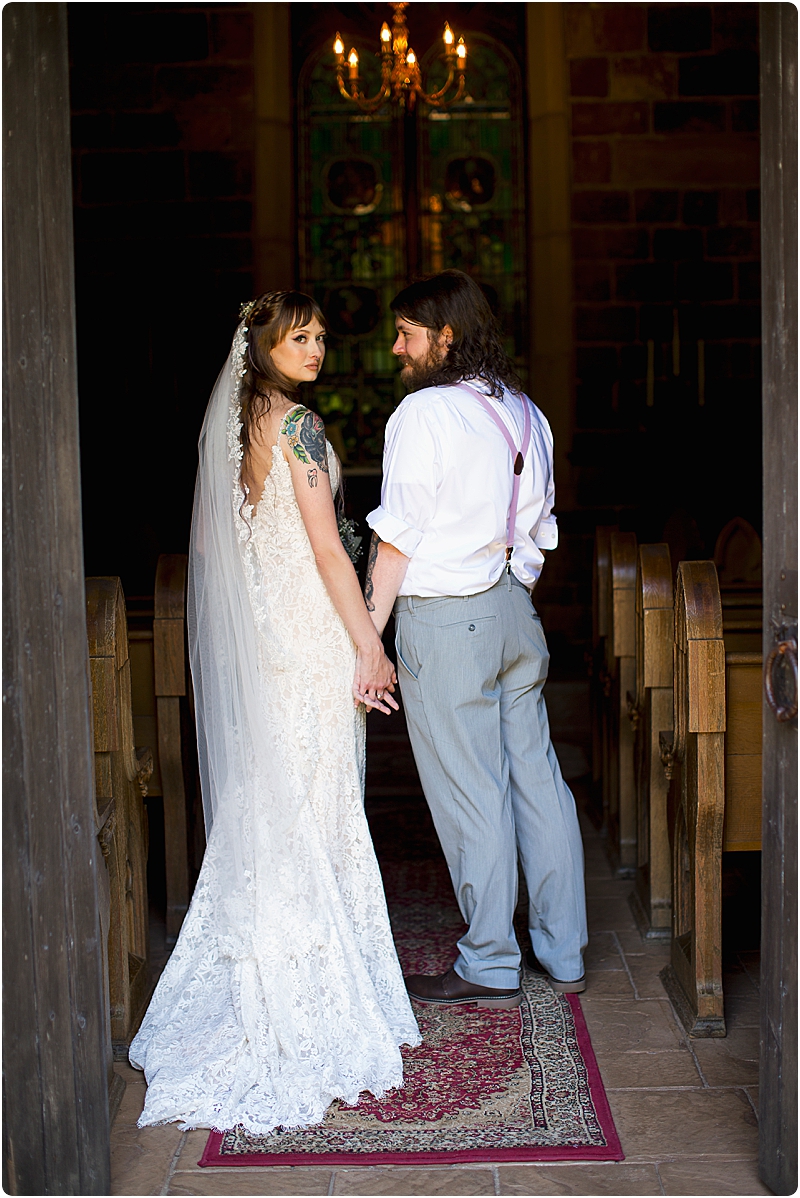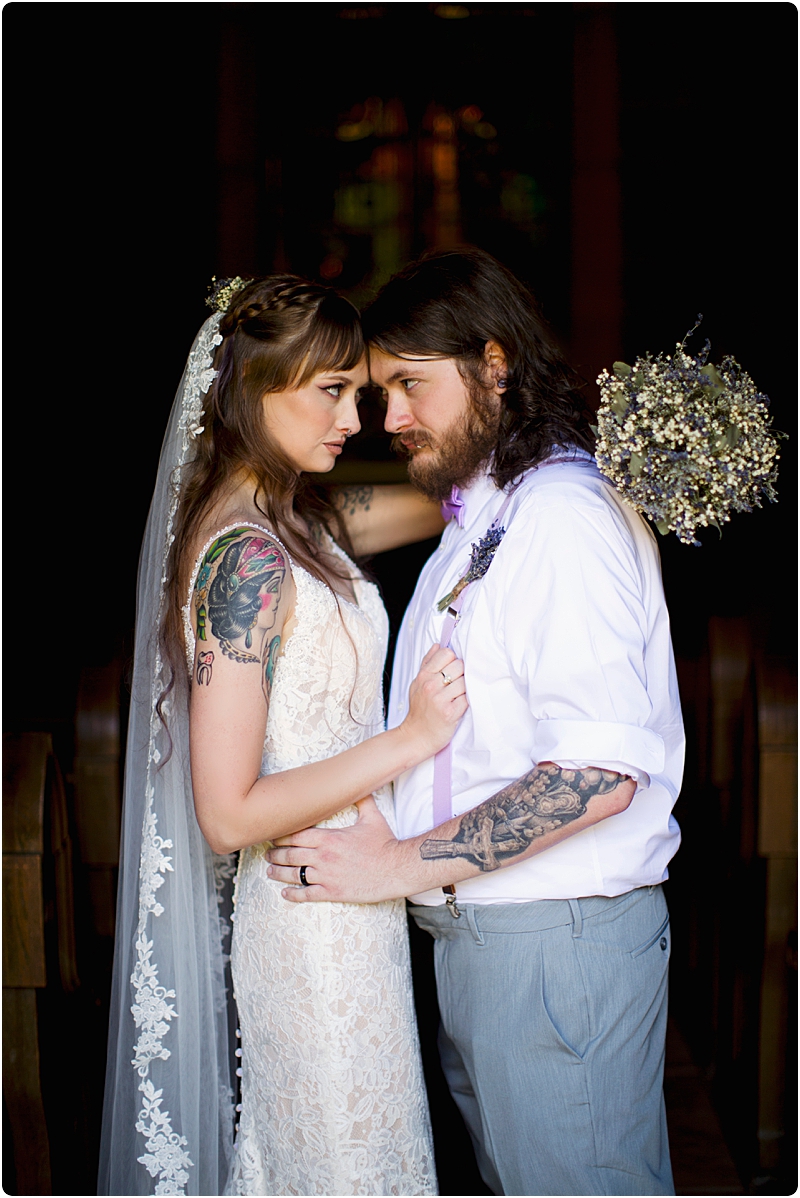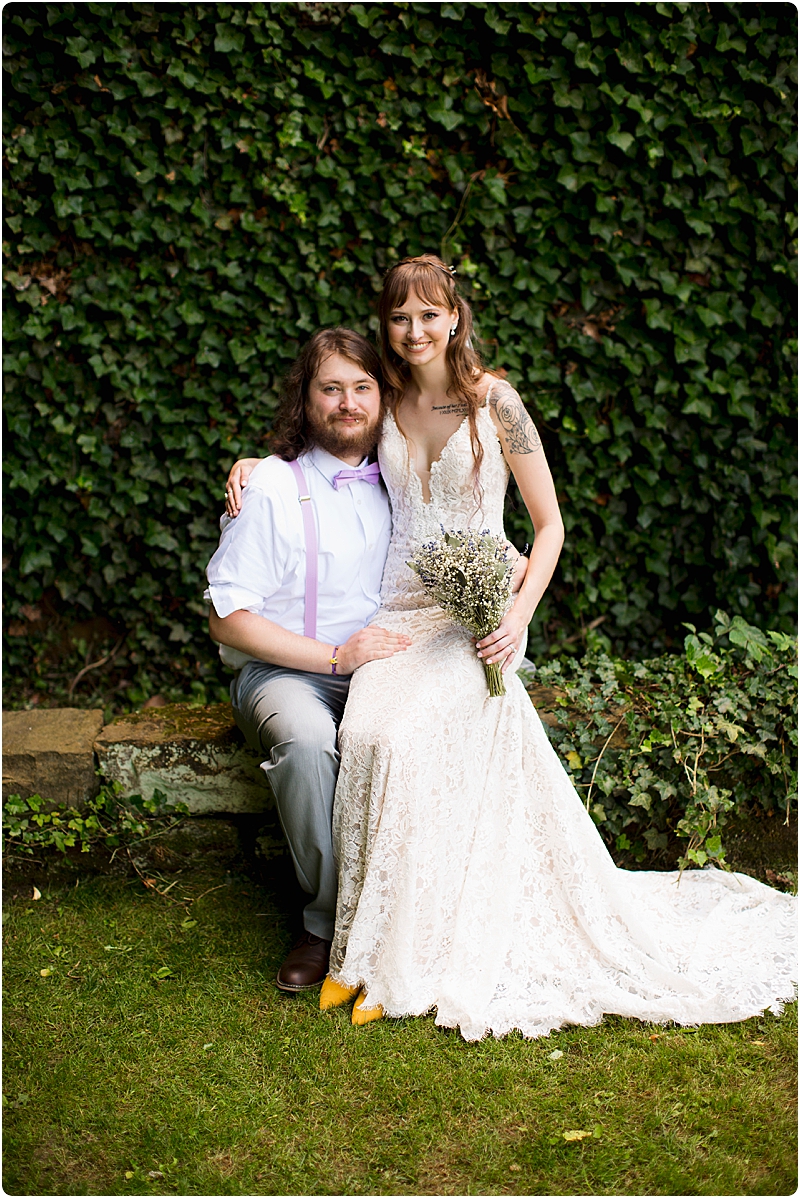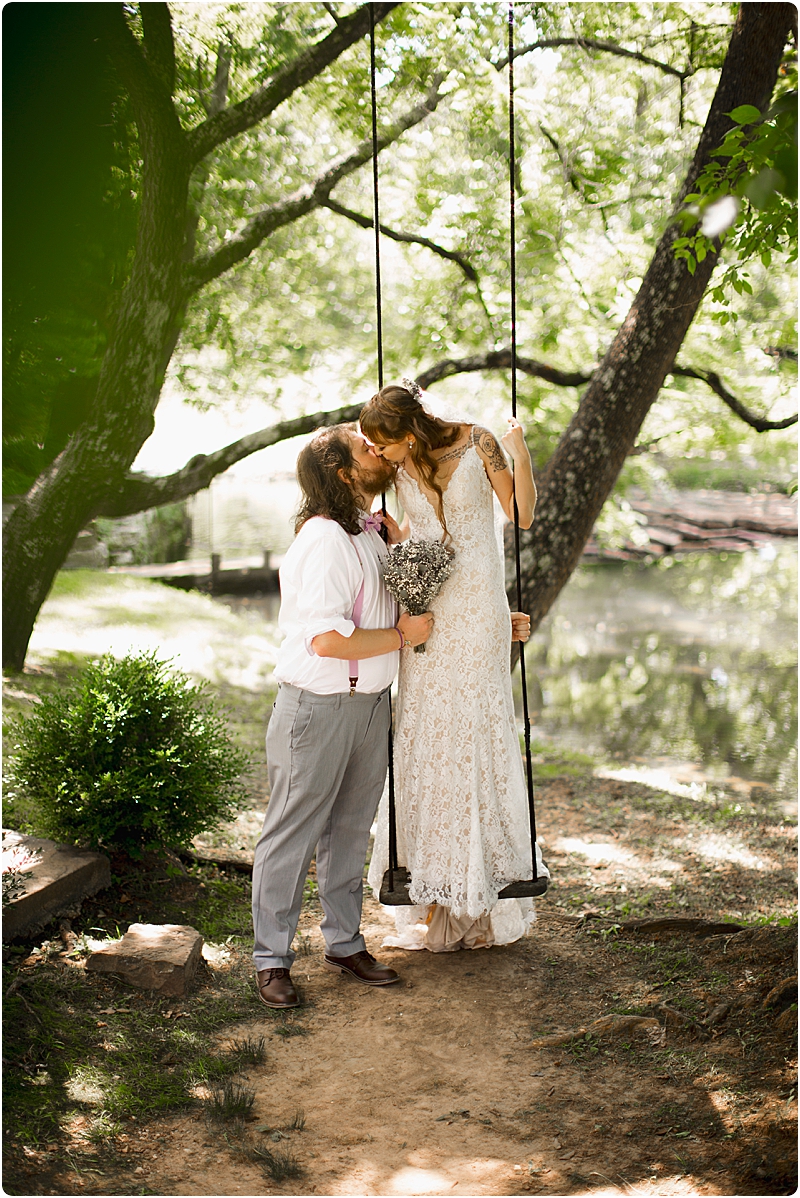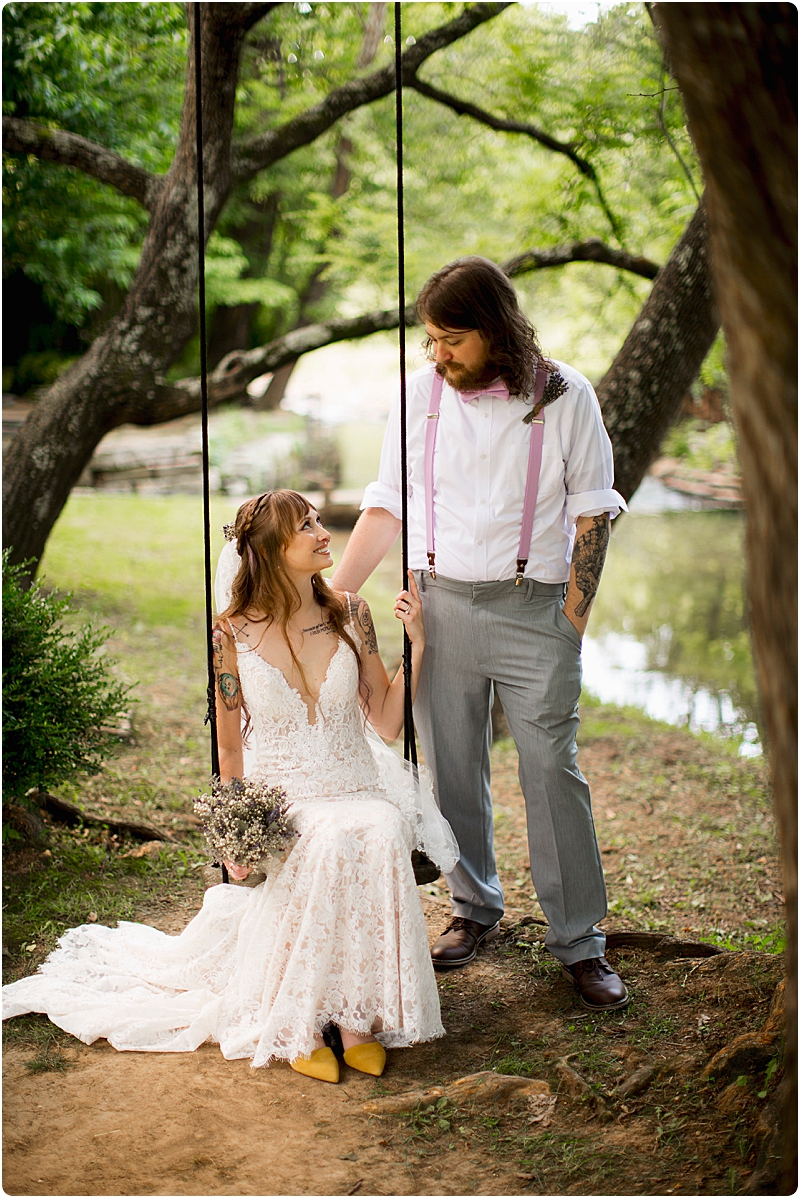 Thanks for stopping by and have a great day,
Harold and Sky