Hi Friends,
Here's one of our favorite October Weddings.  It was a wet and rainy day but you never would have known it.  The bride , groom and both their families were just so happy and excited to be together and celebrate these two becoming one.  Pecan Grove at Honey Hill was perfect for an indoor ceremony/reception.   I can't stress enough how important it is to have venues that offer back ups and that look good while doing it.   Janie and i had so much fun capturing memories for all of you.  Thanks for treating us like family and we hope you love these portraits forever! Here's our favorites…..
A few of our lovely bride…..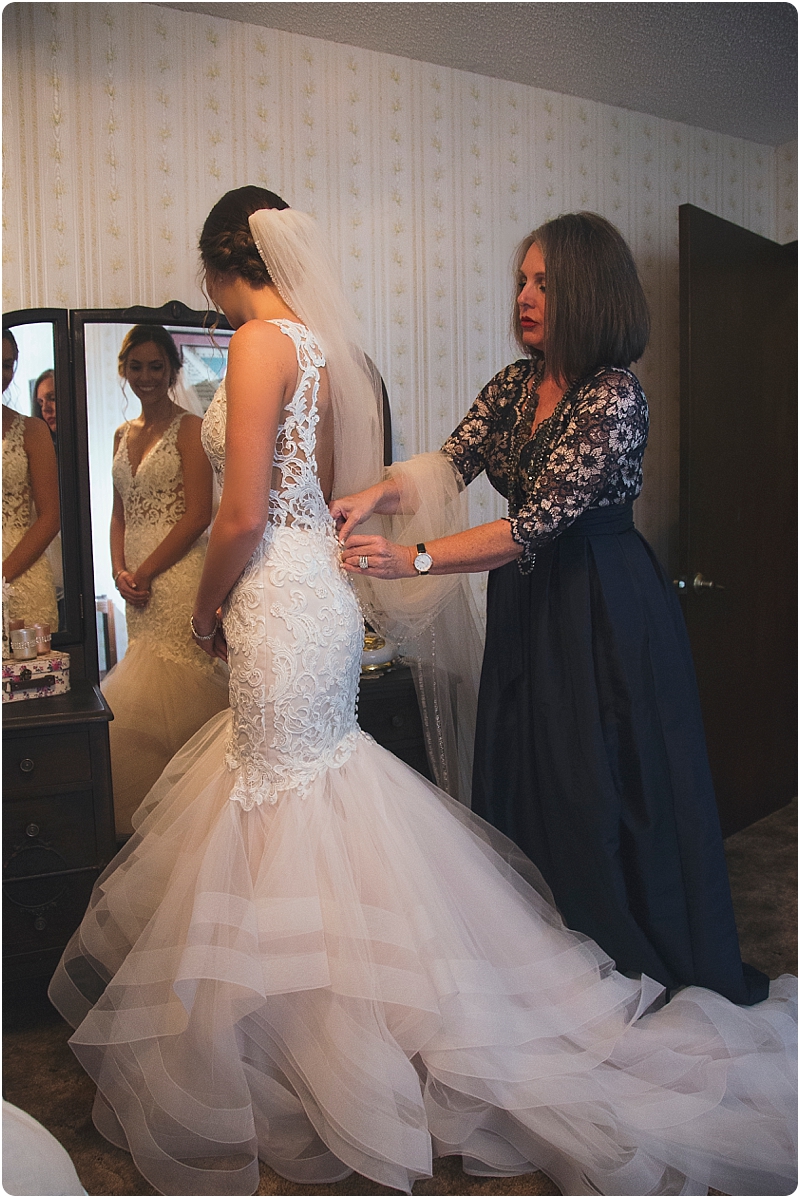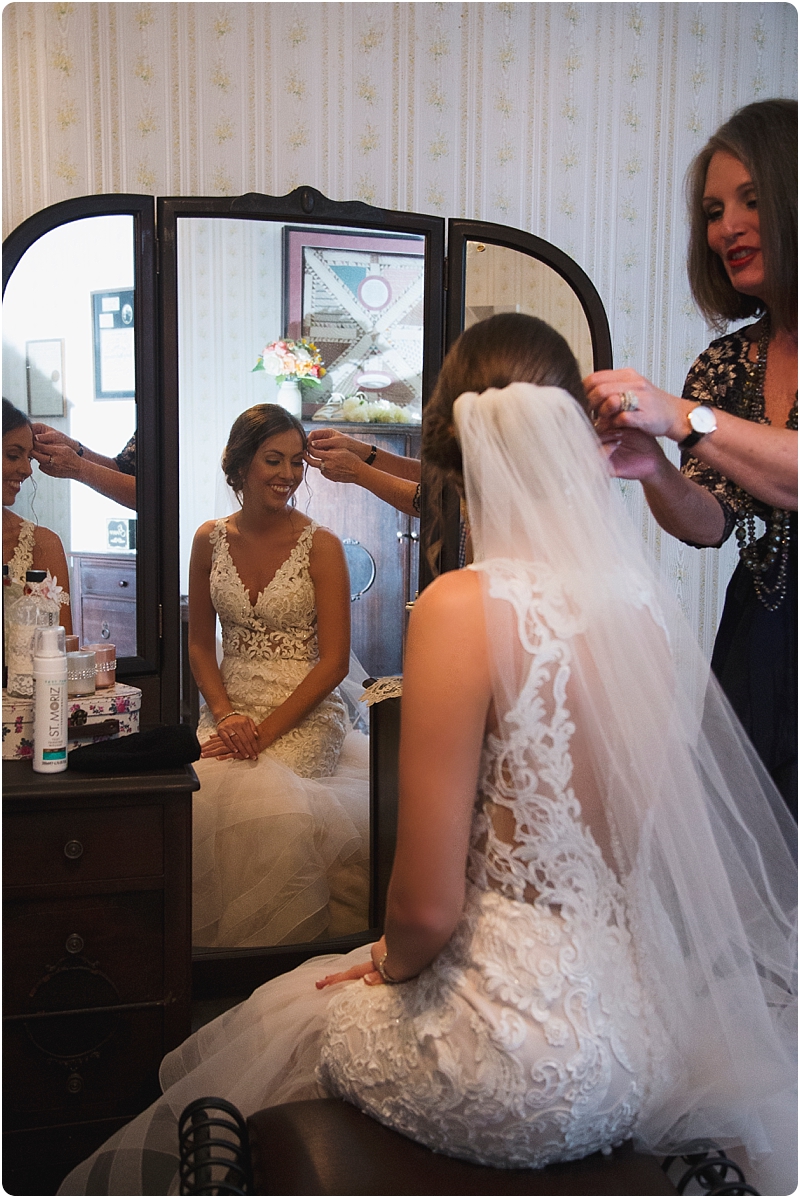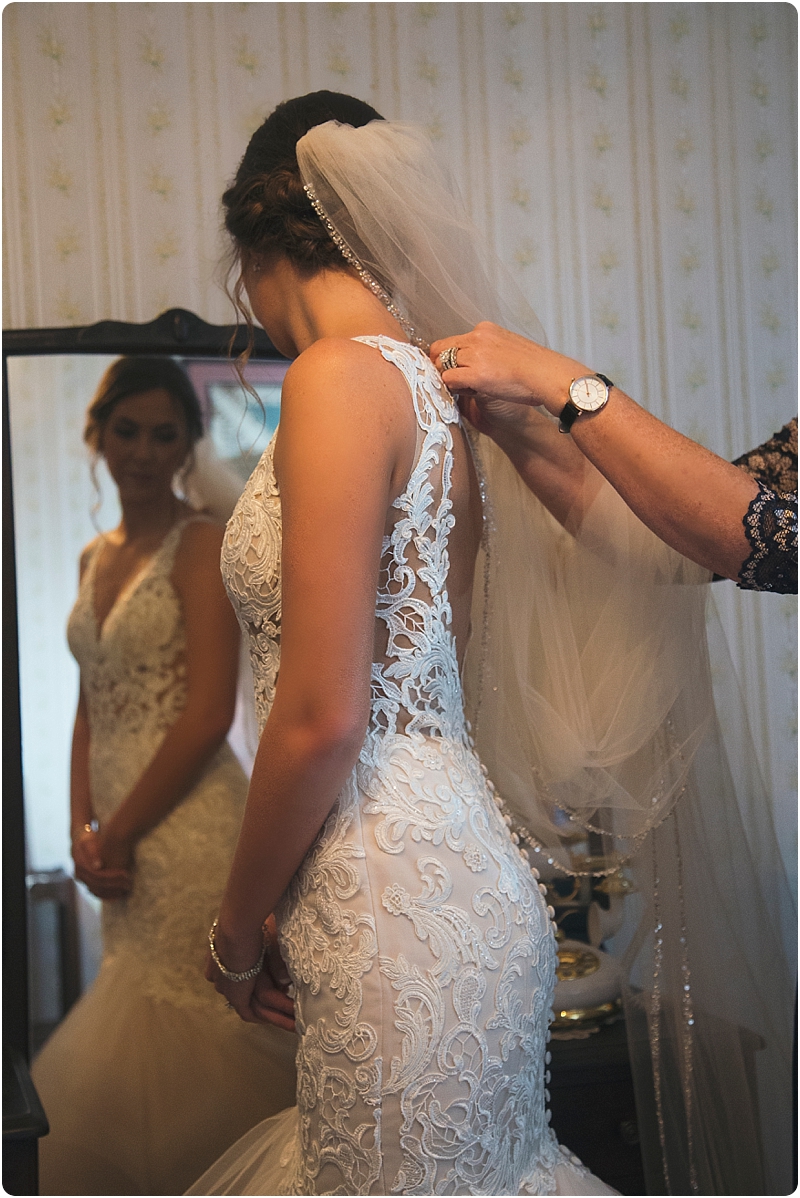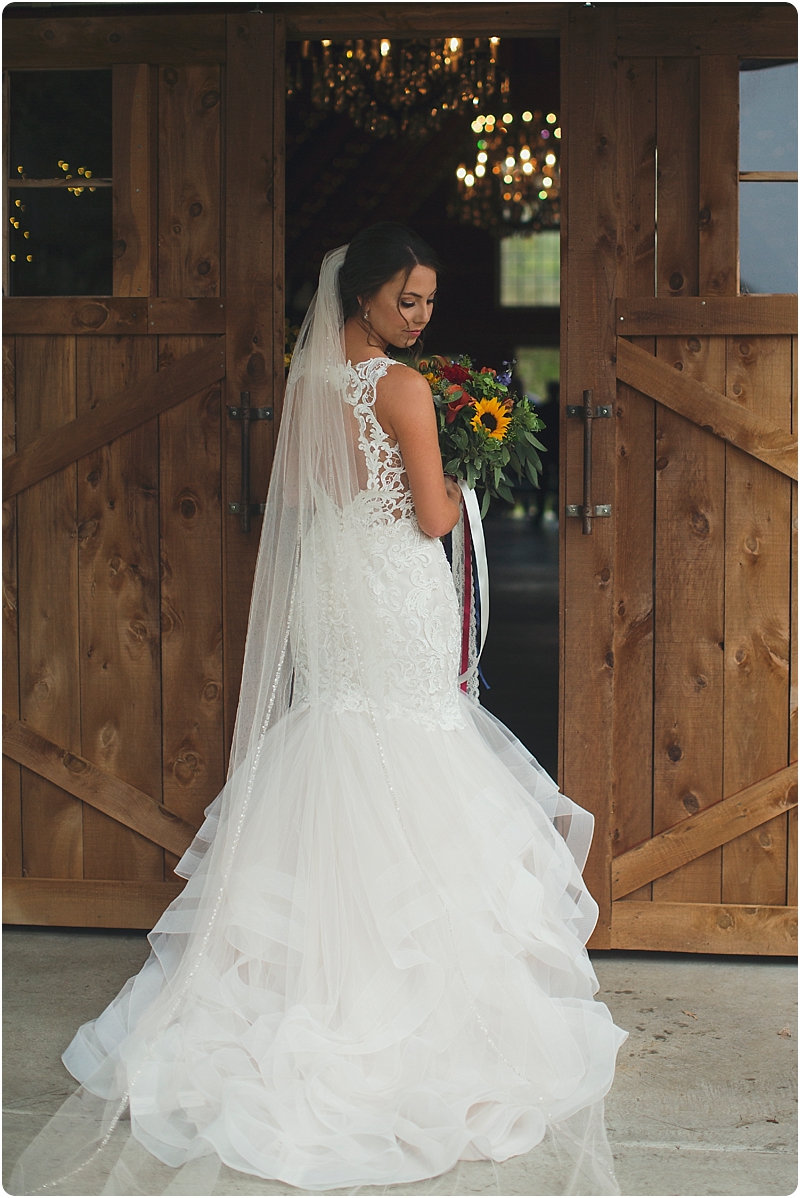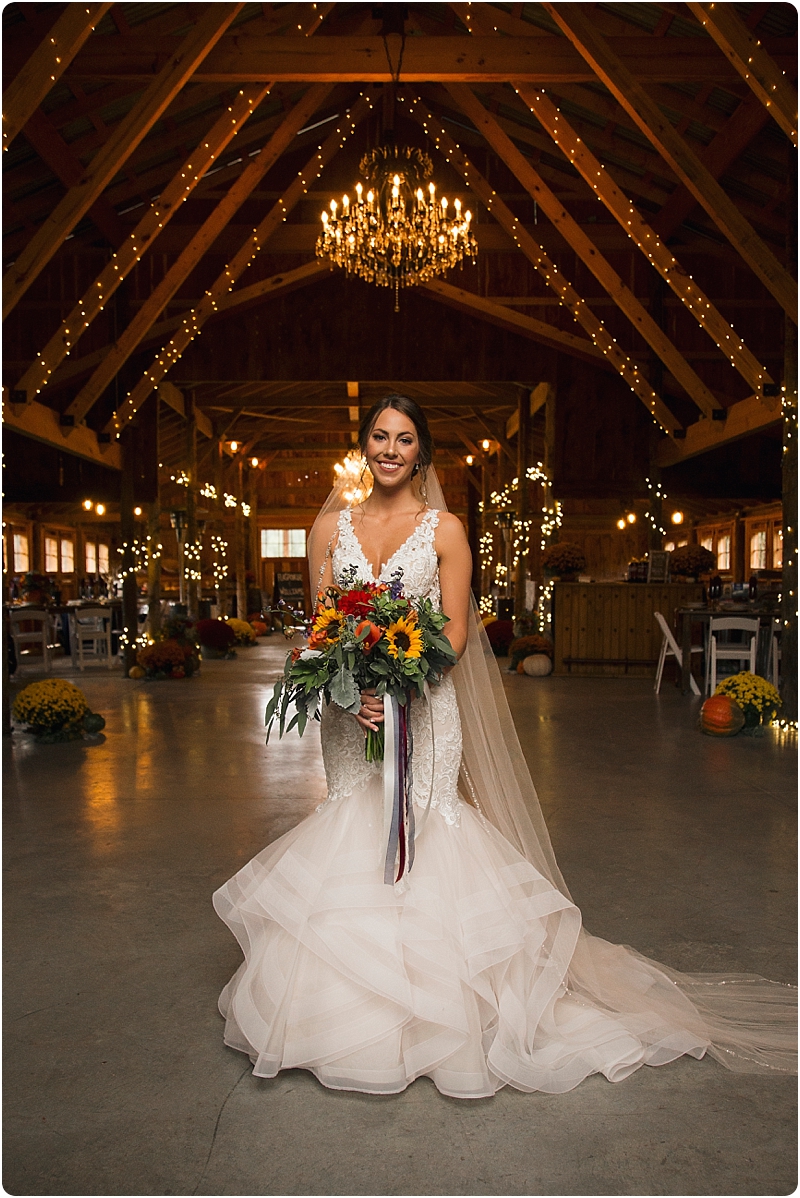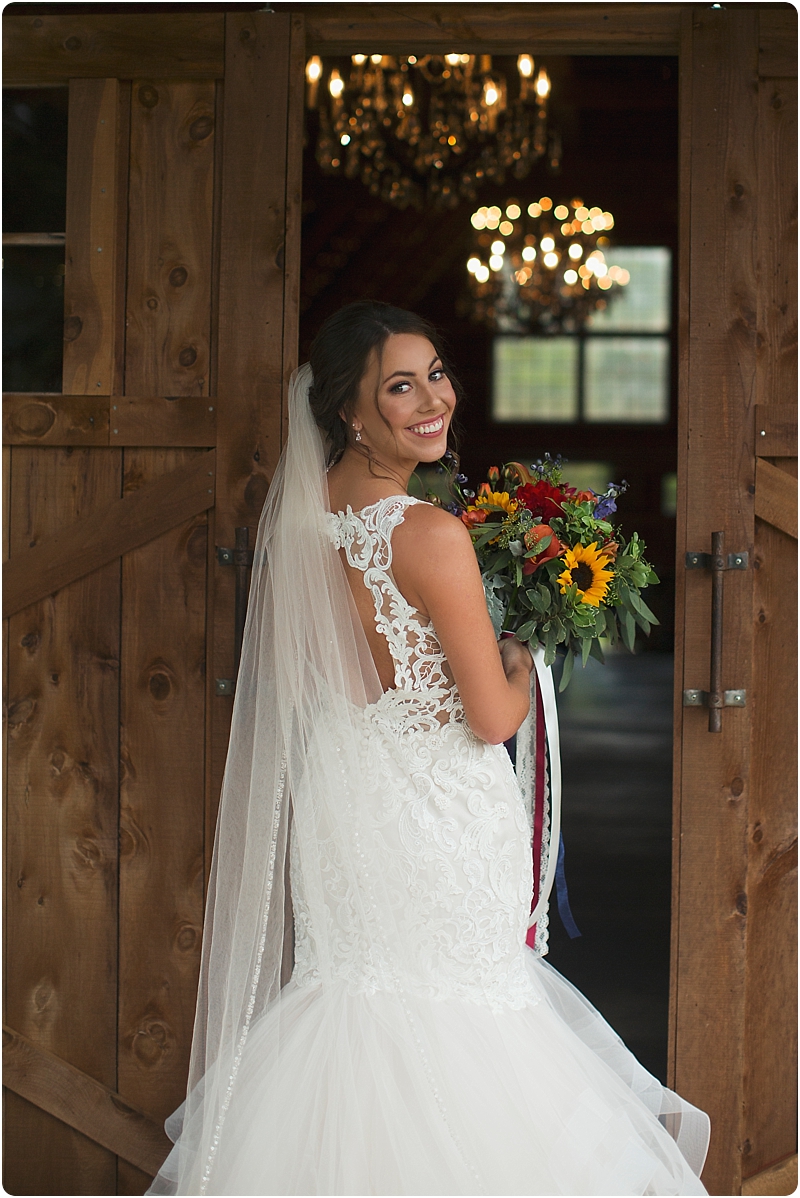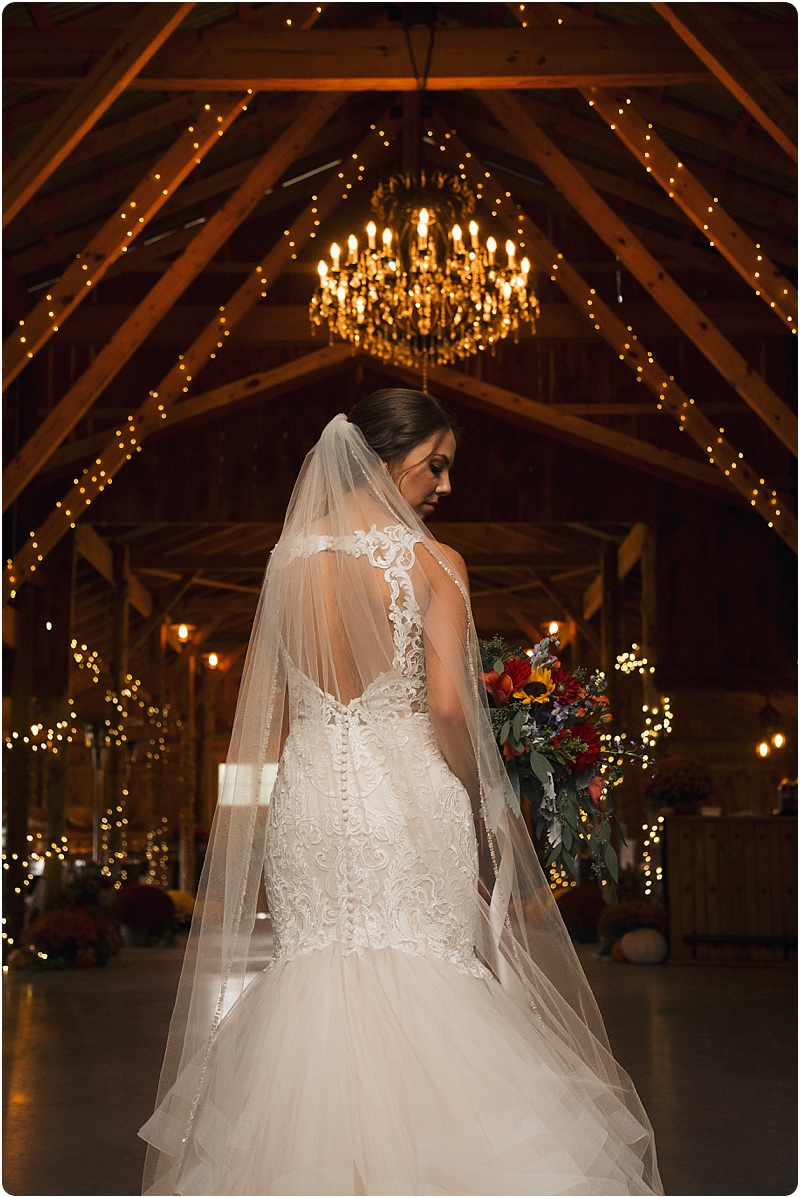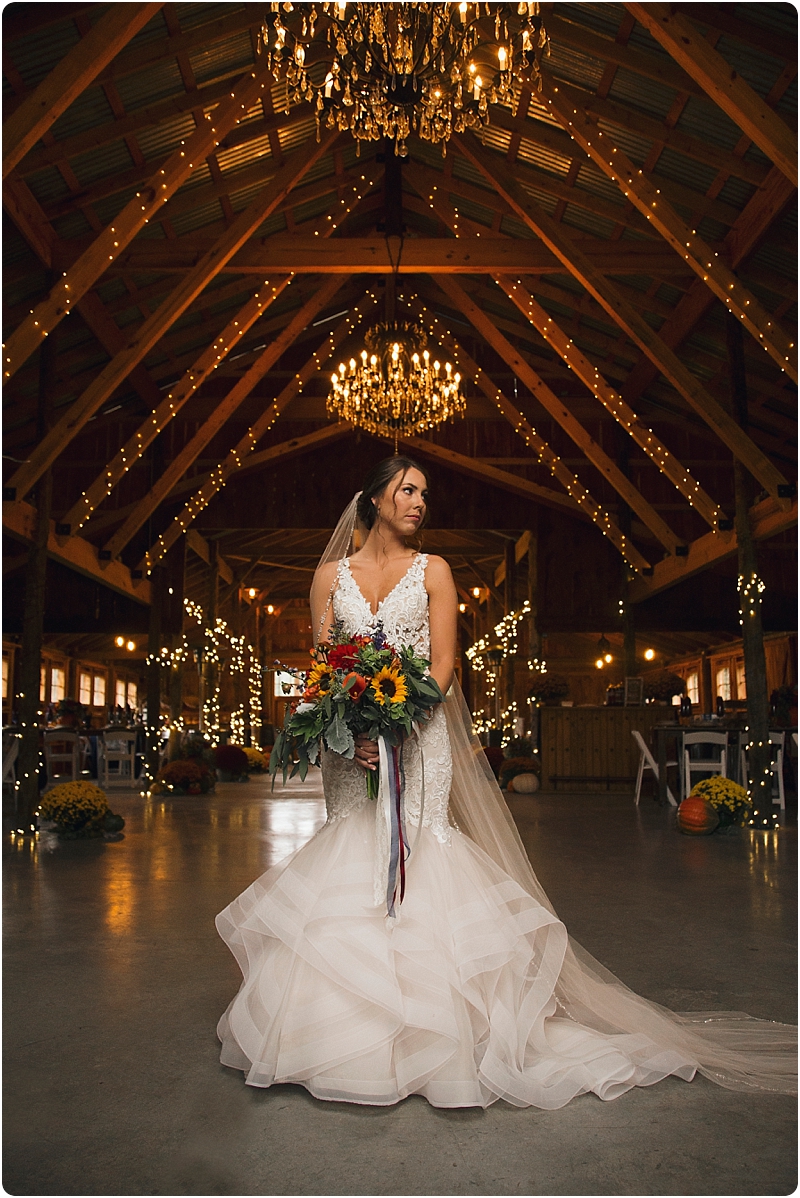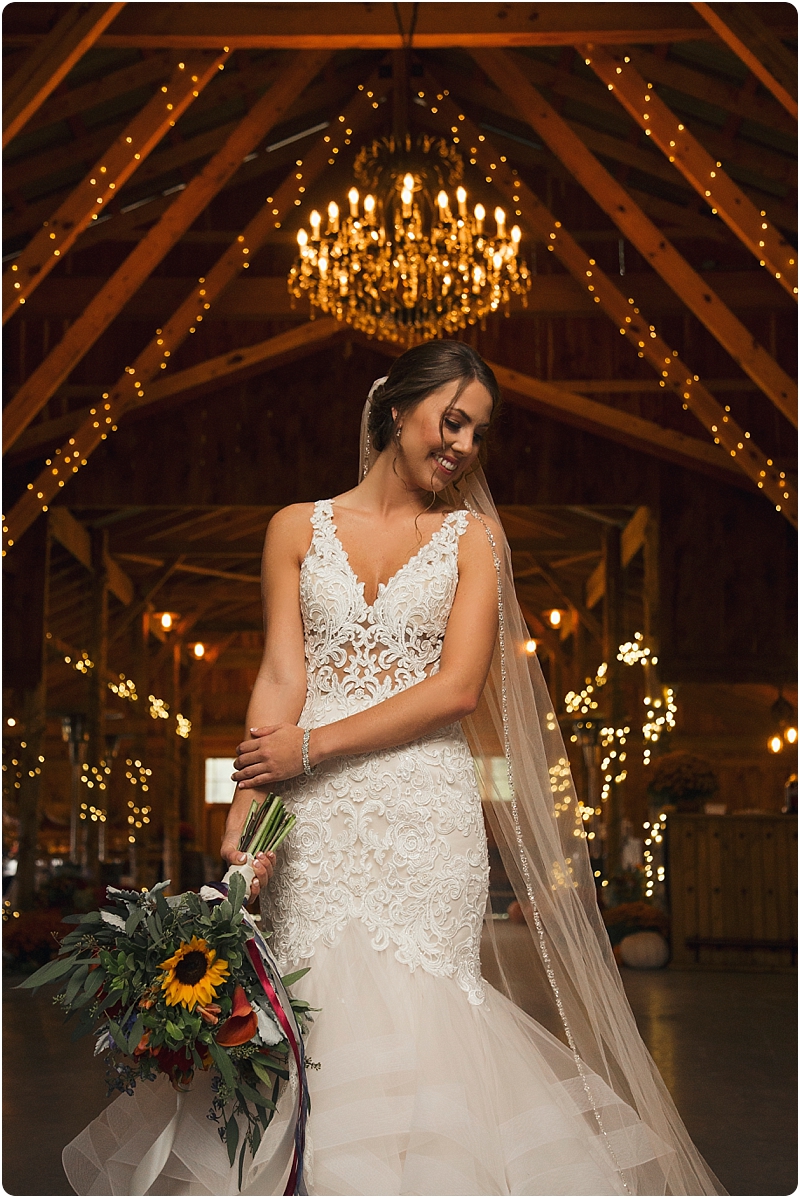 First look with dad……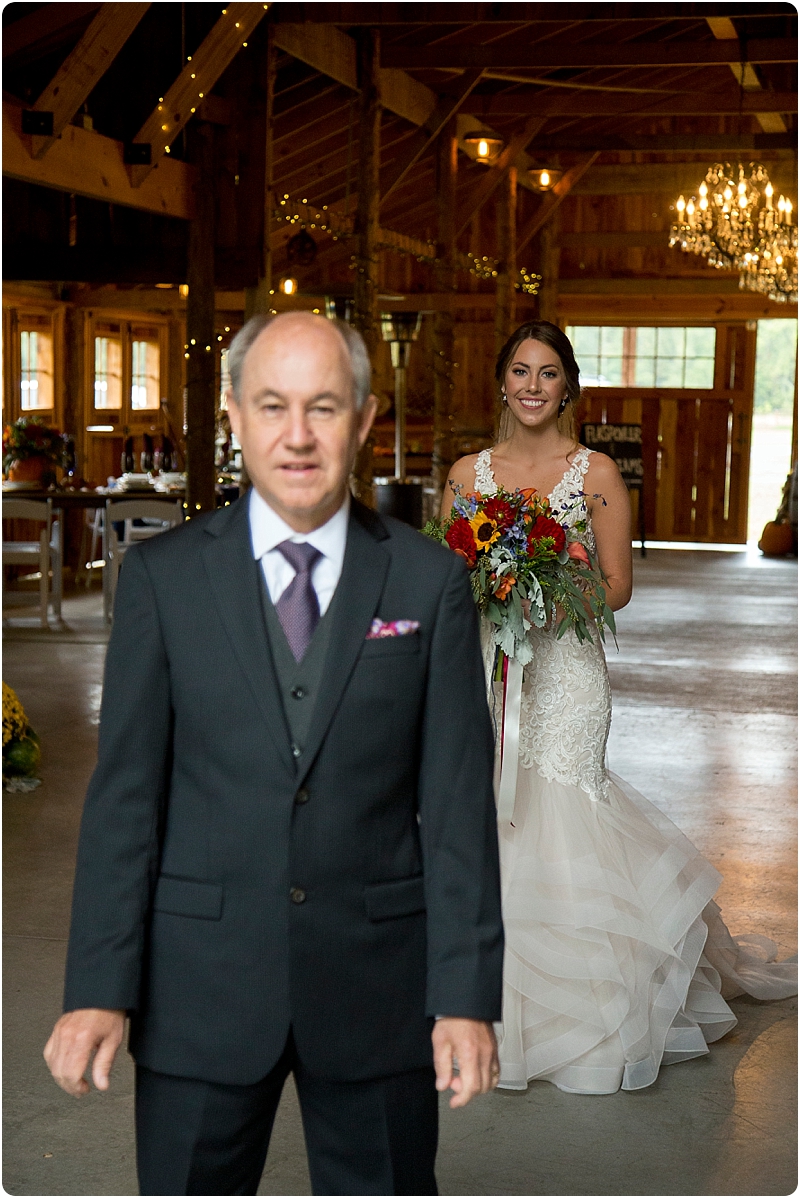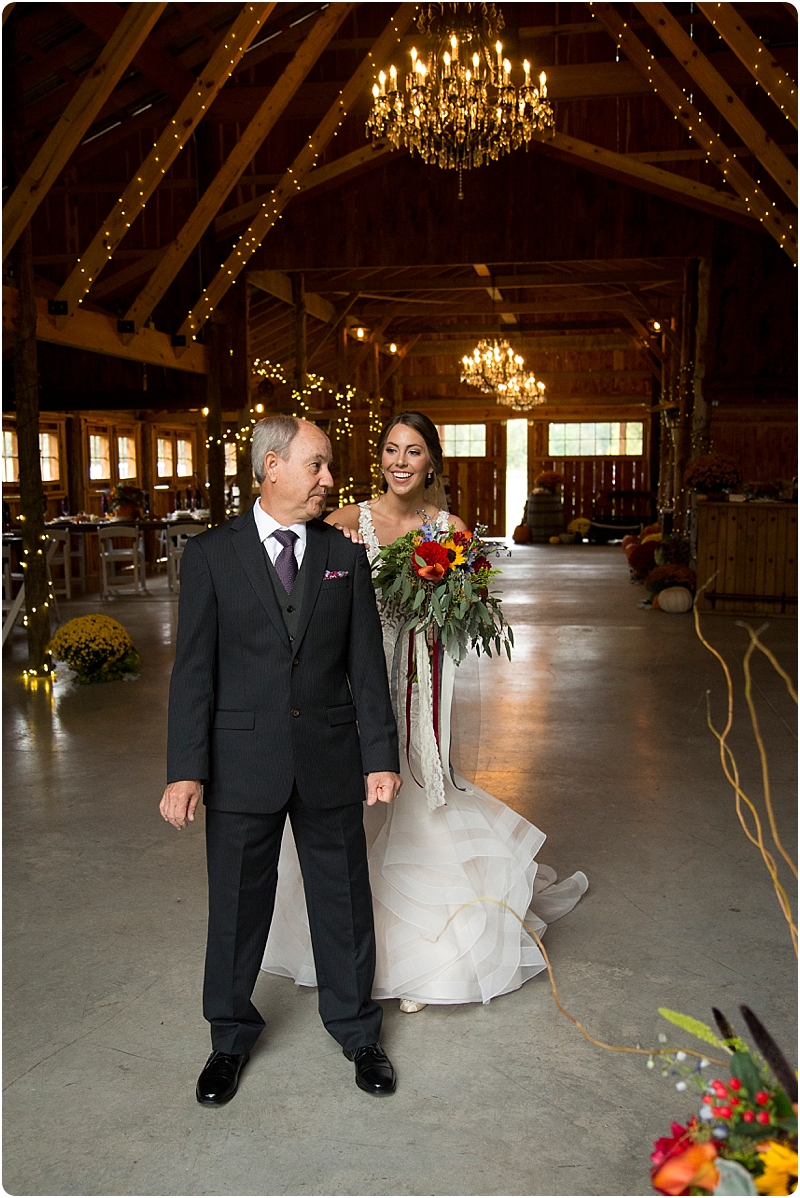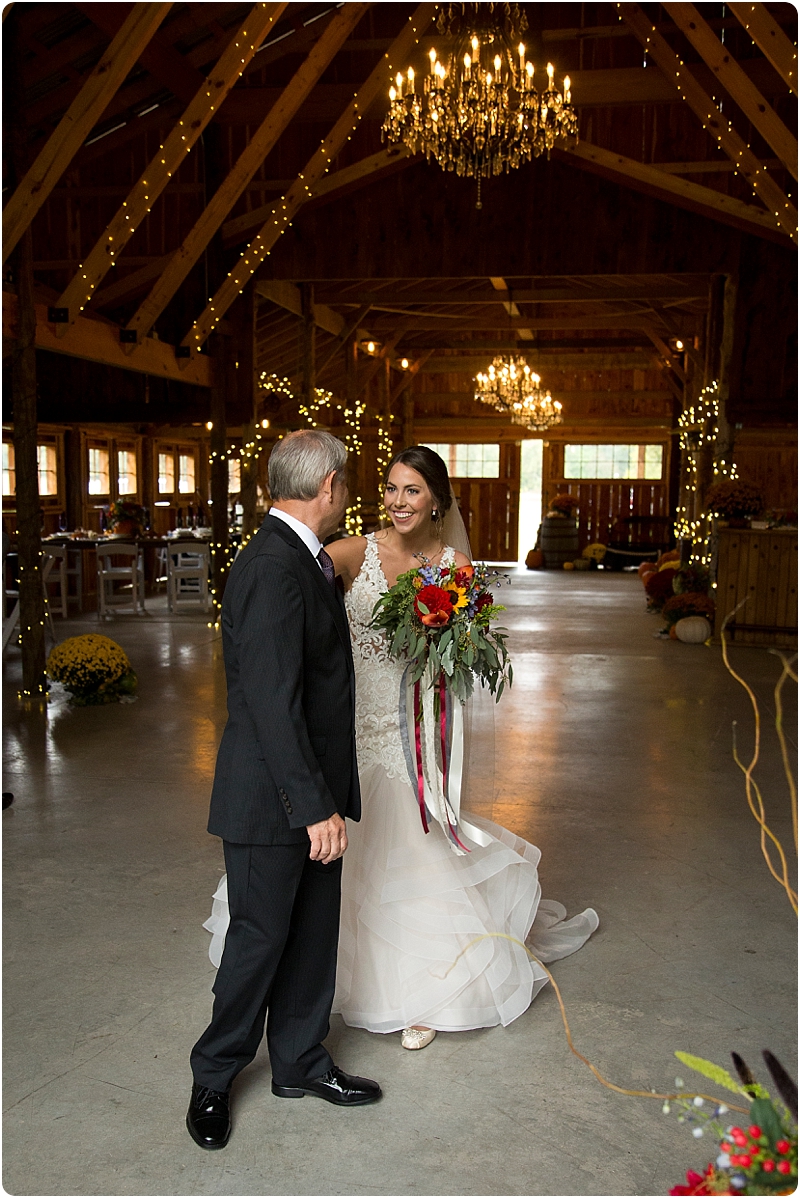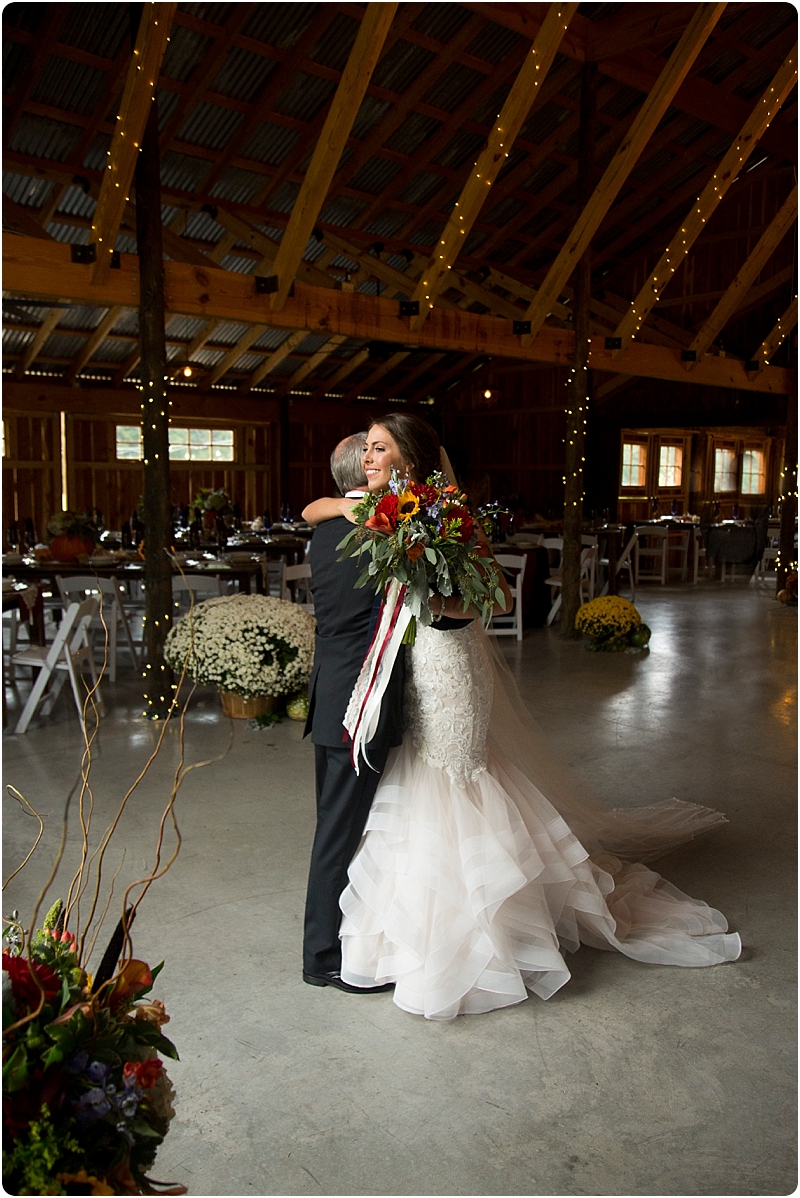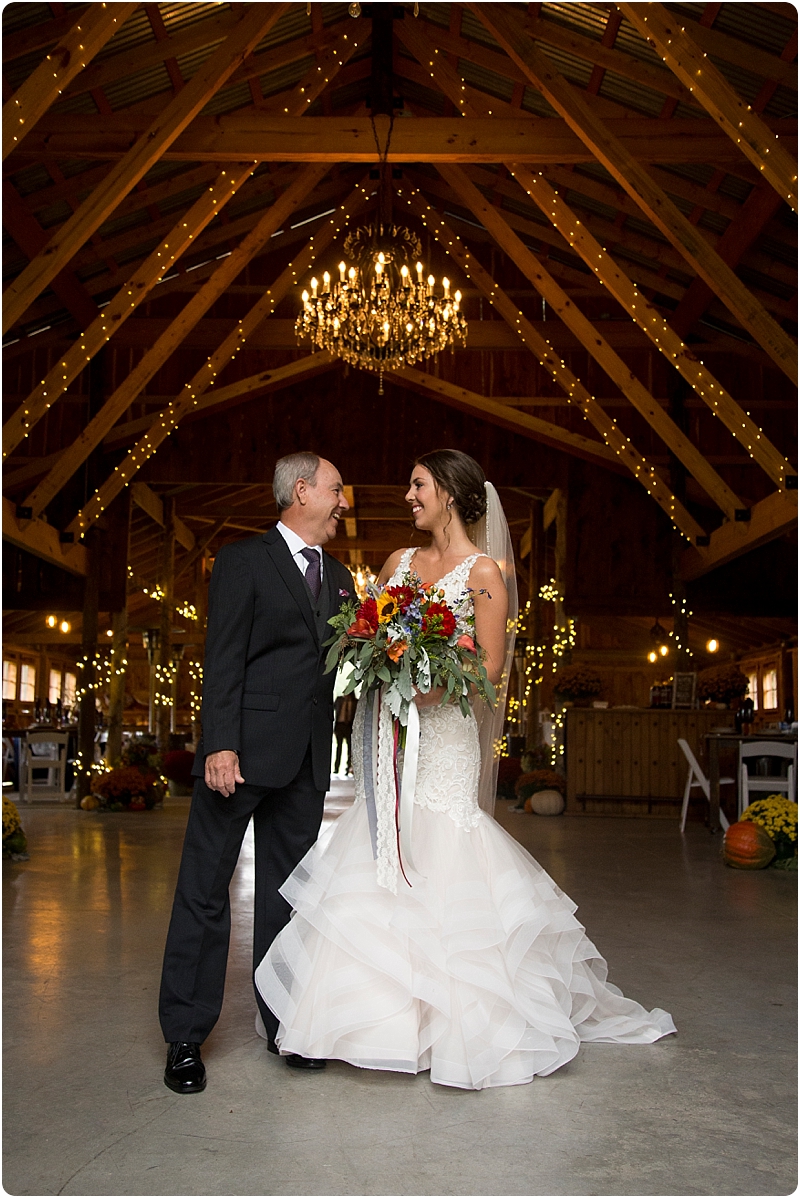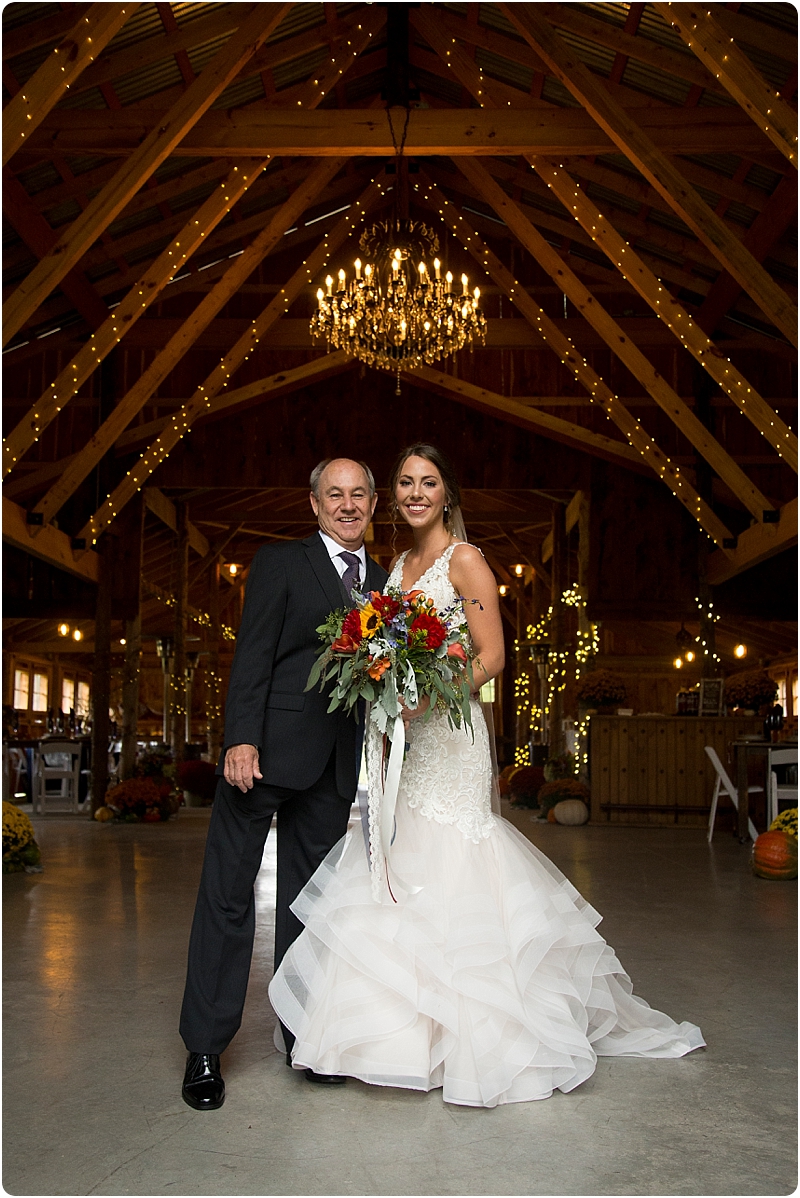 First look with the groom……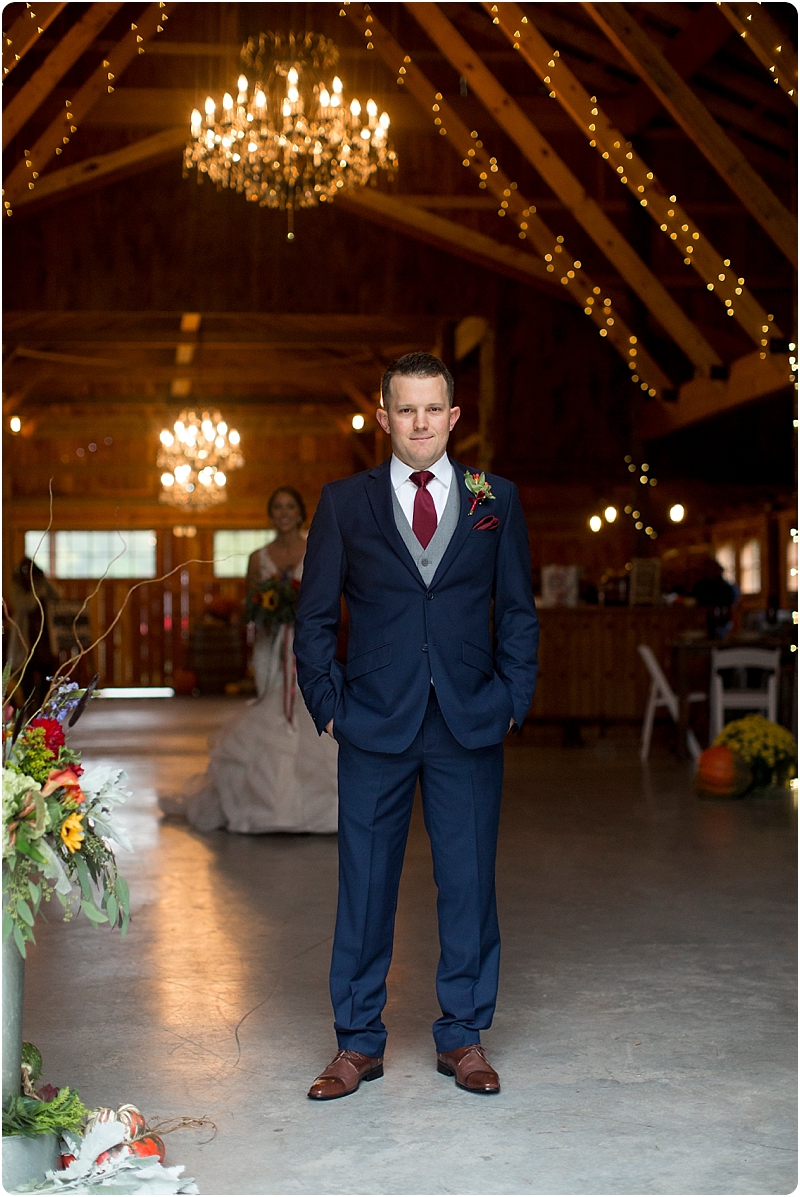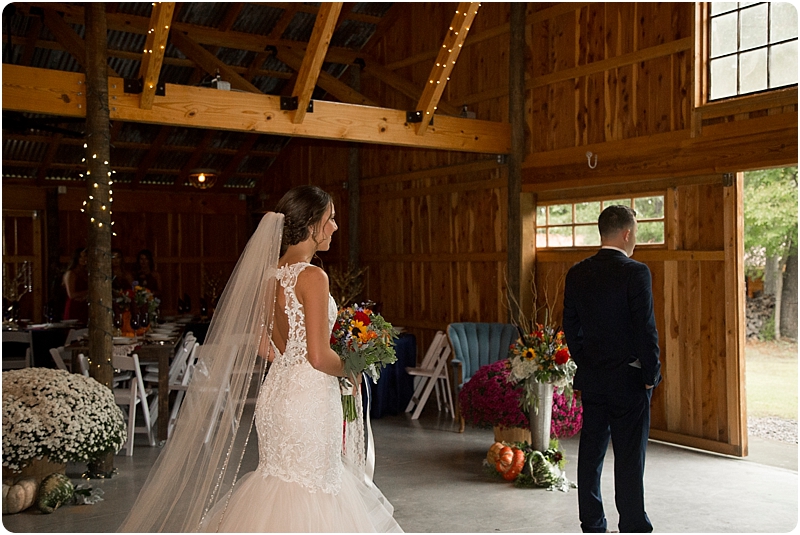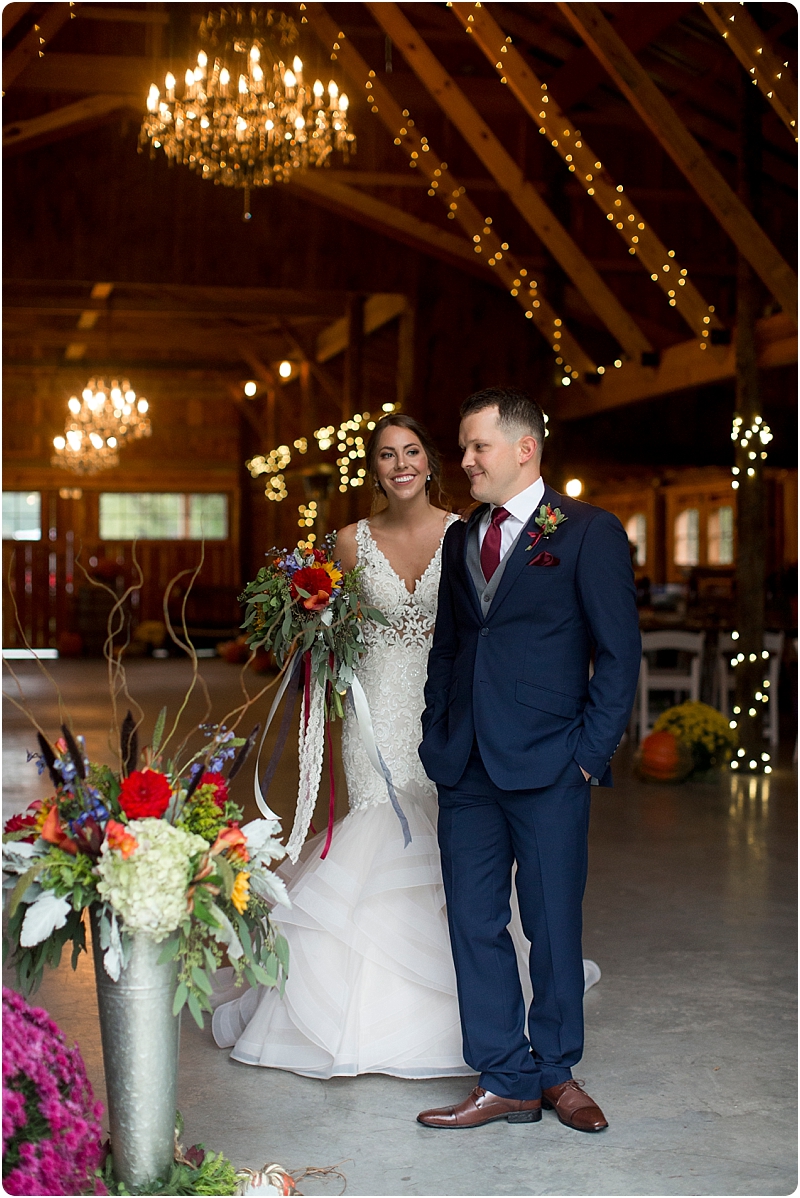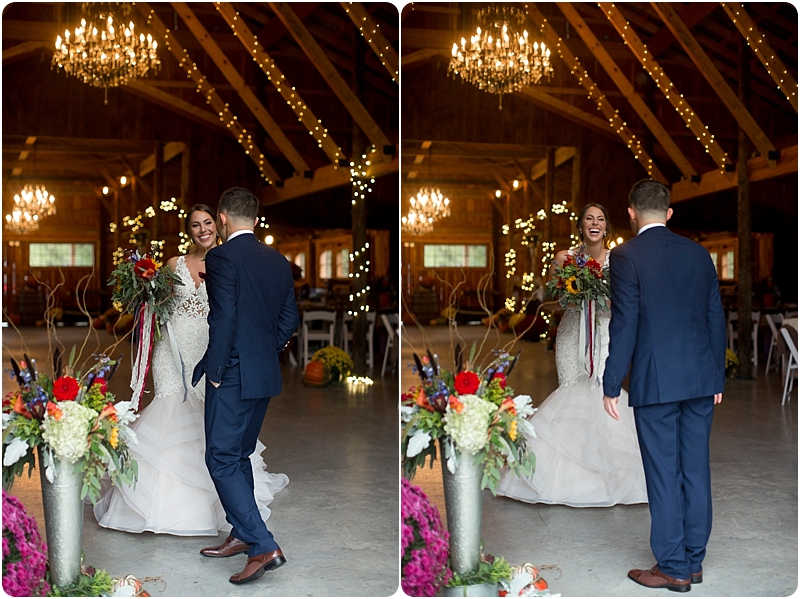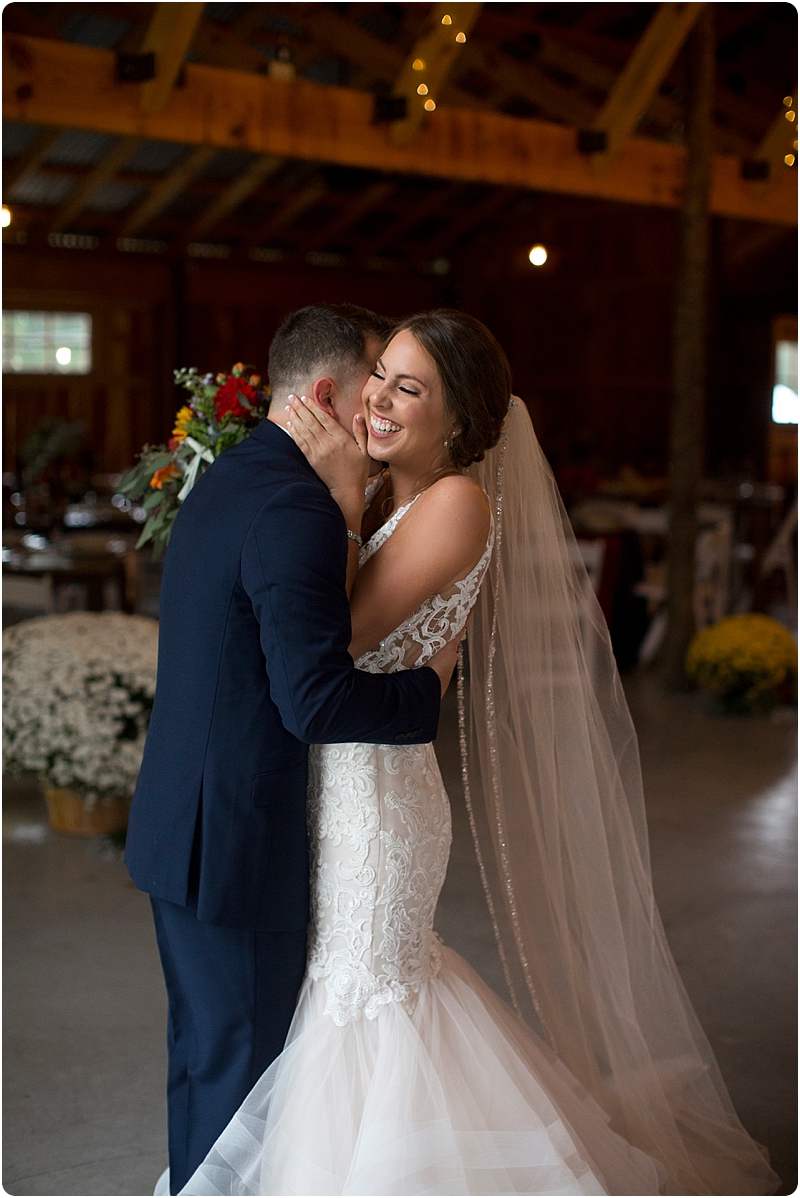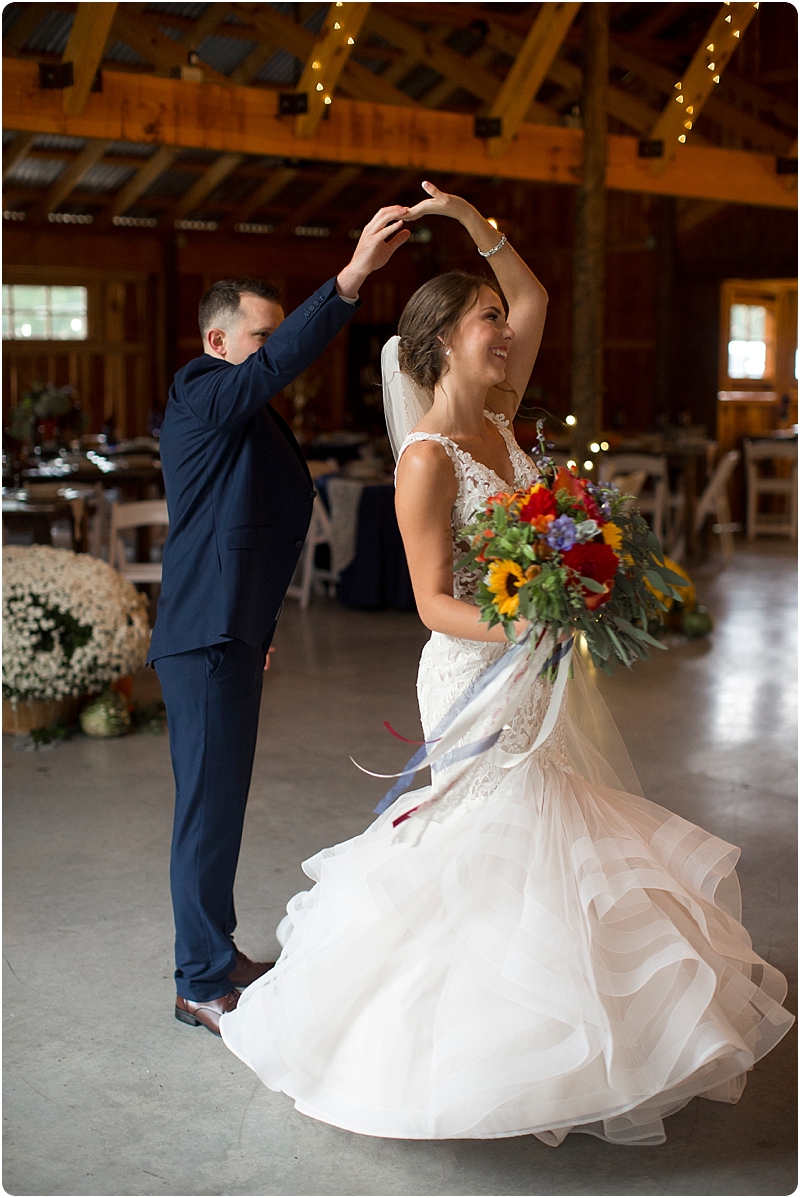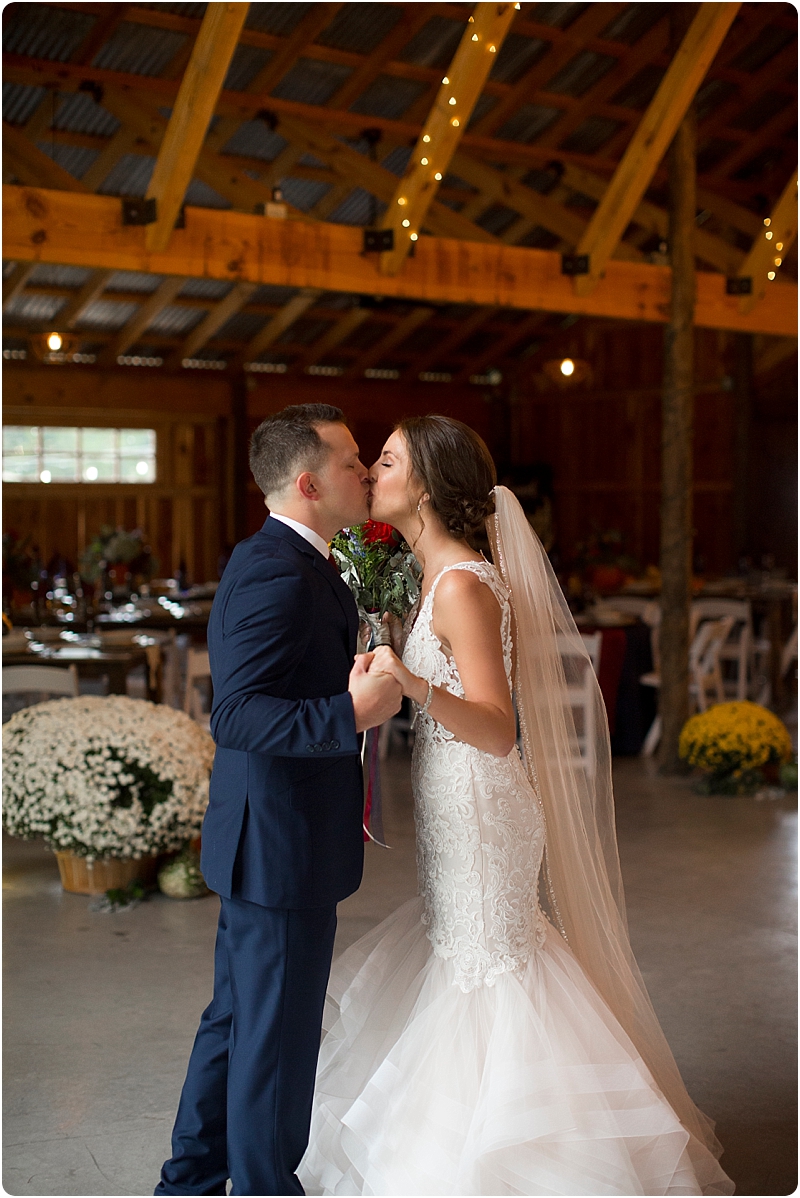 I'll split the ceremony and reception details up twice……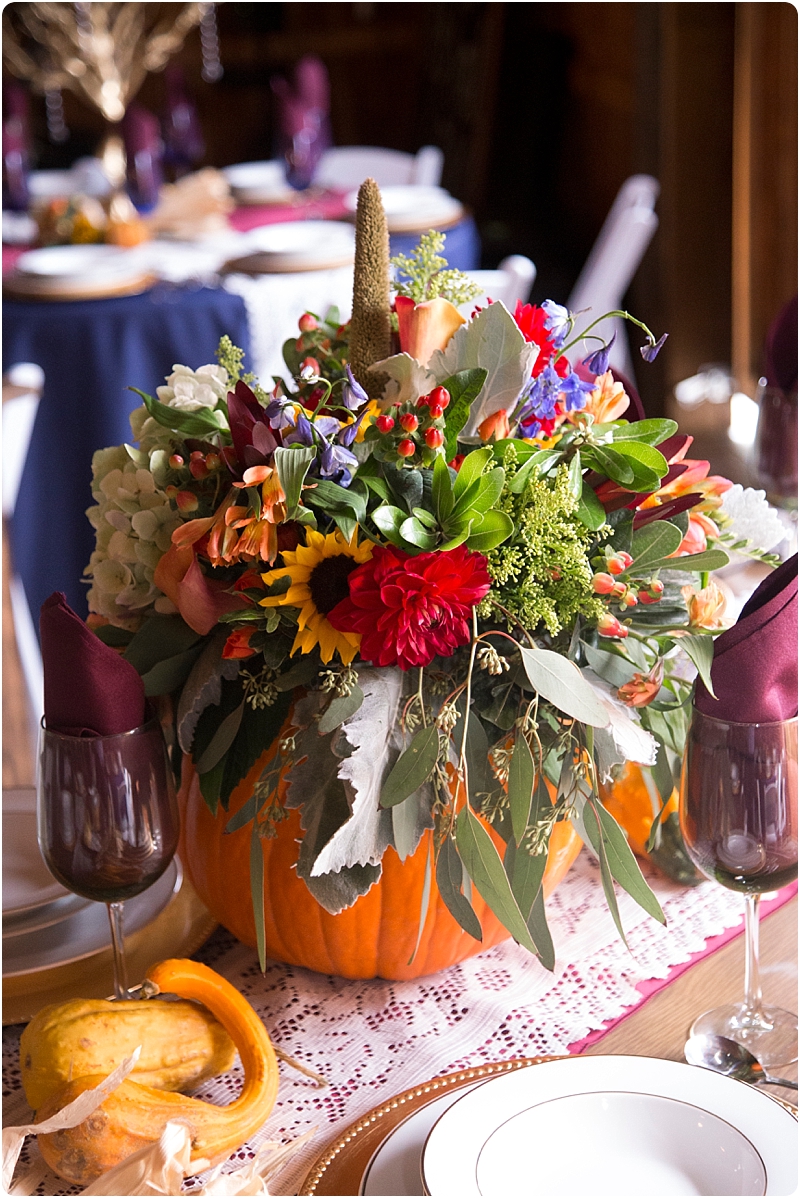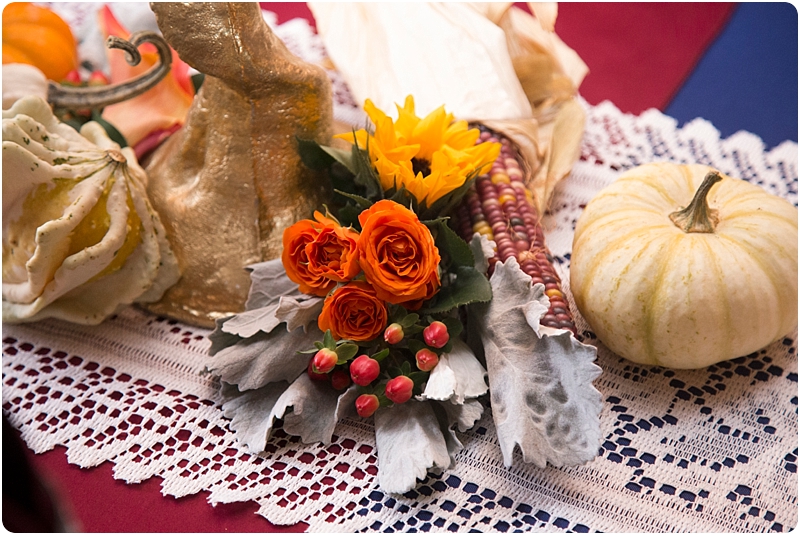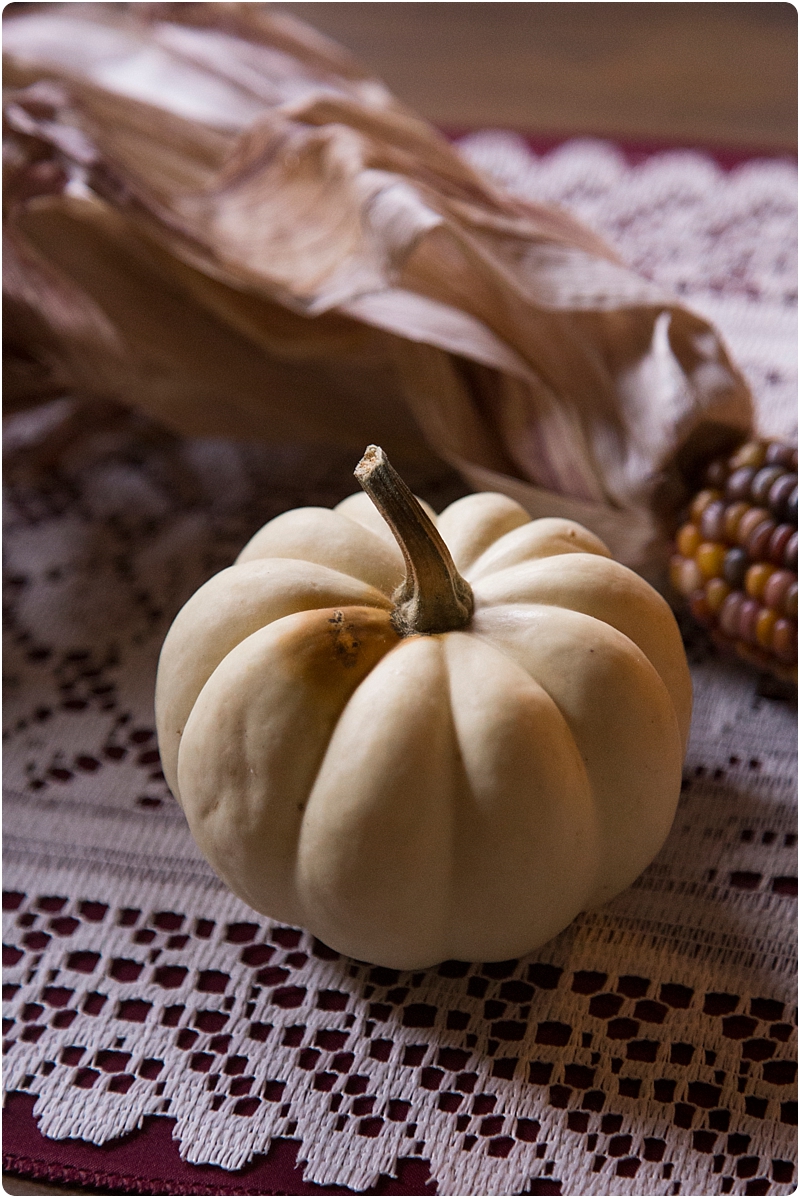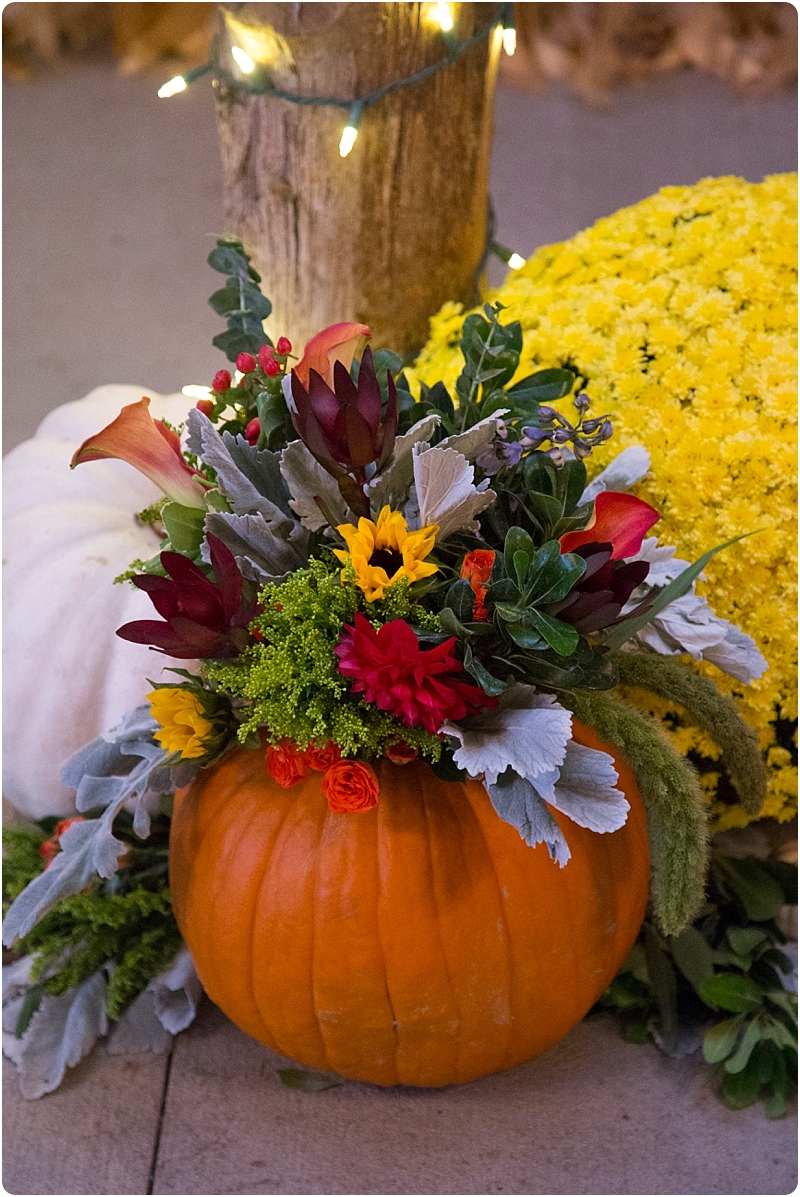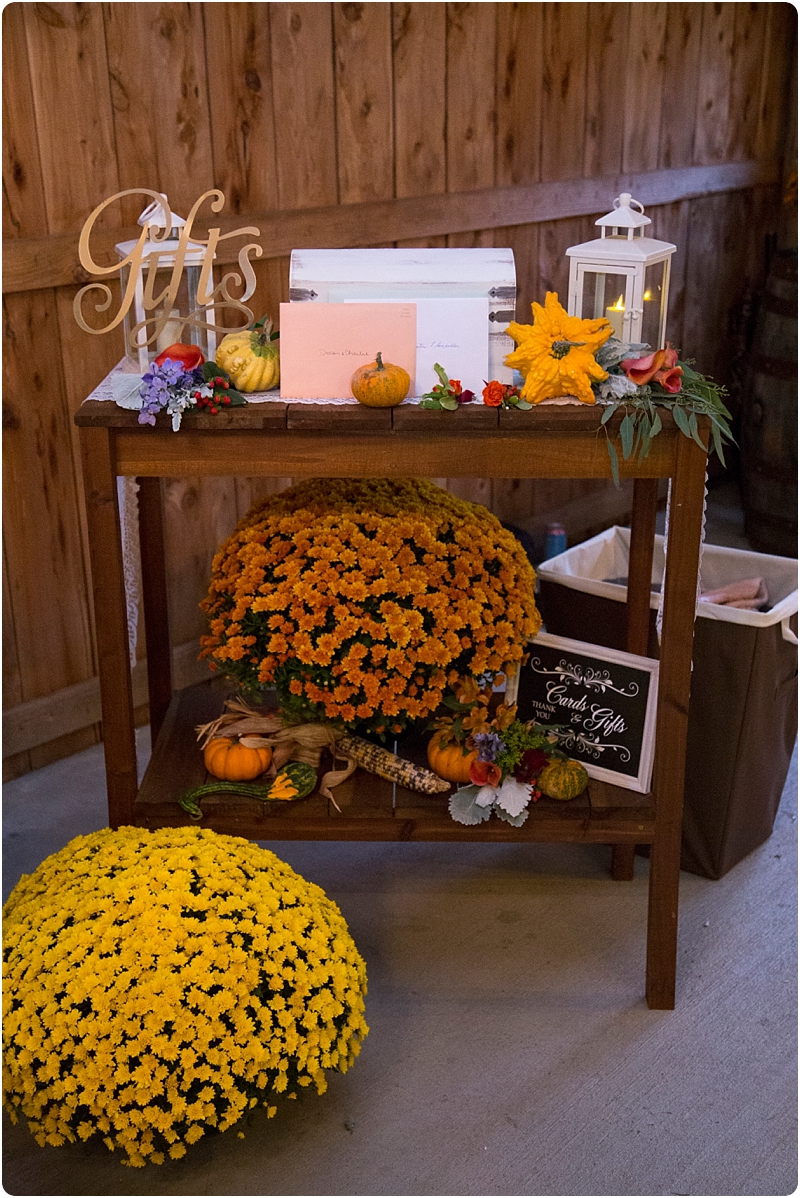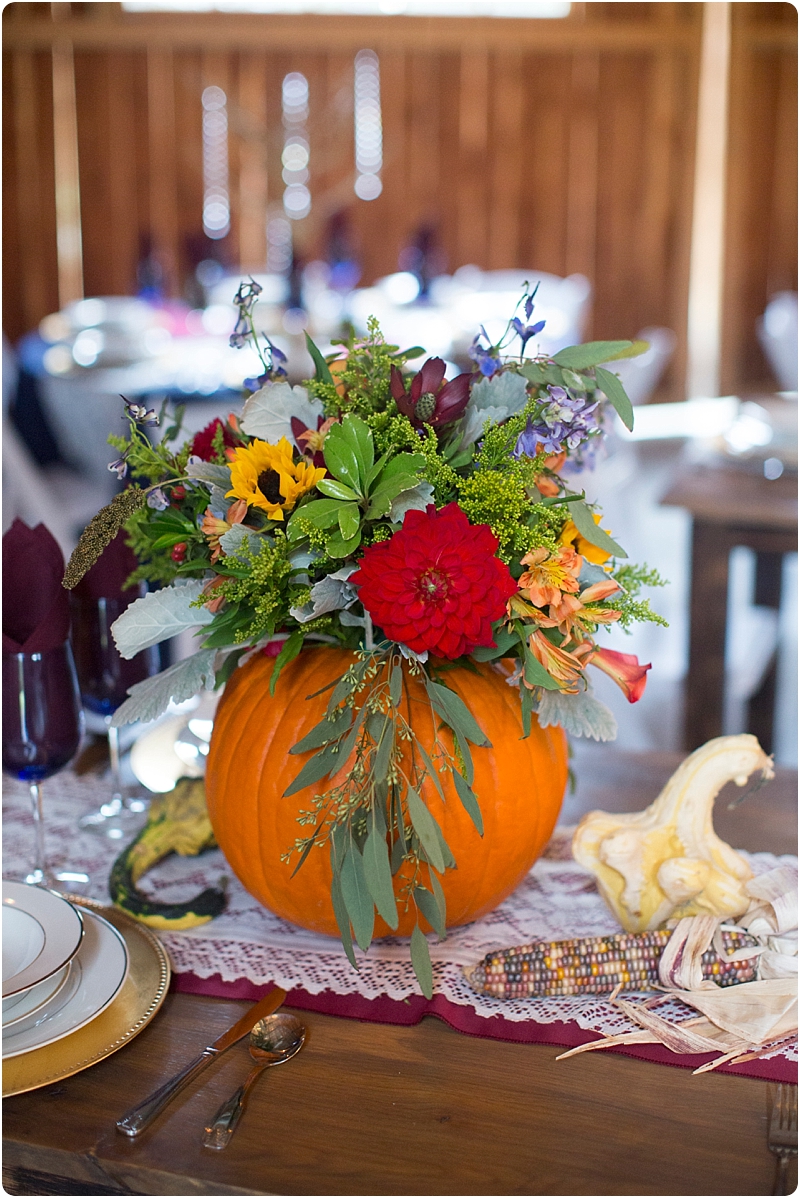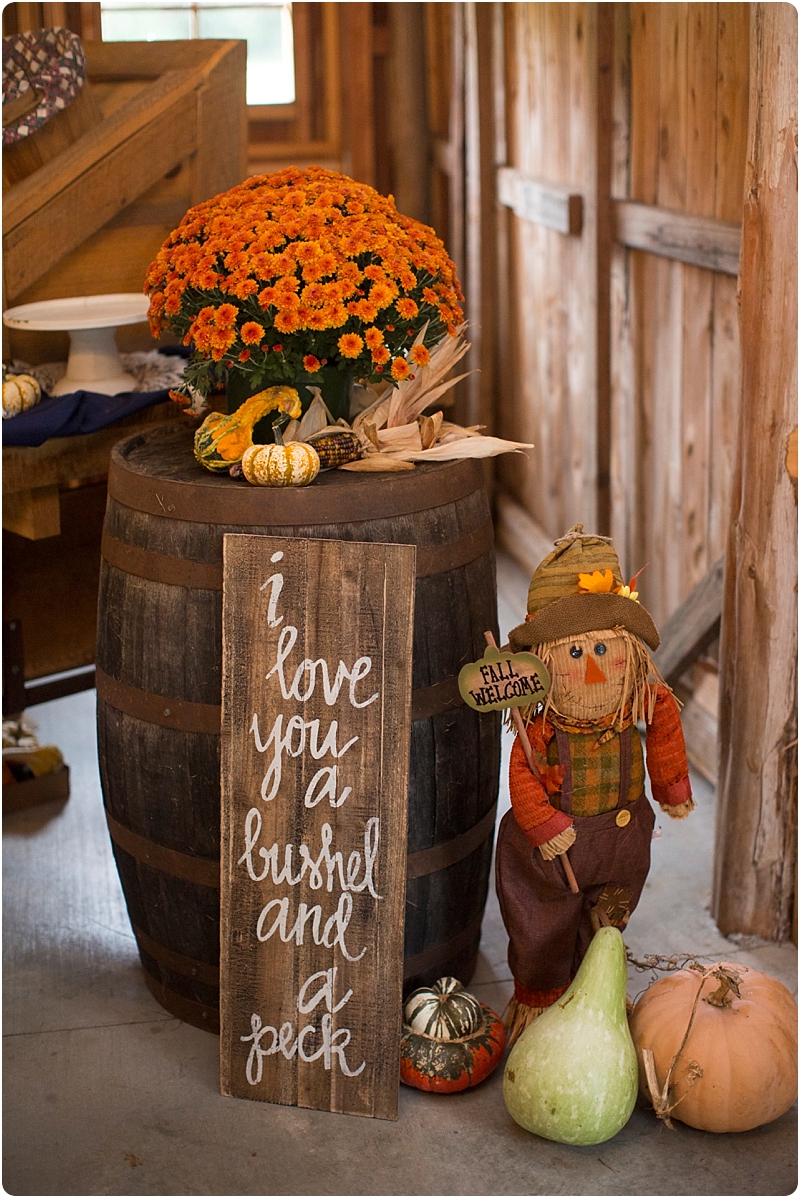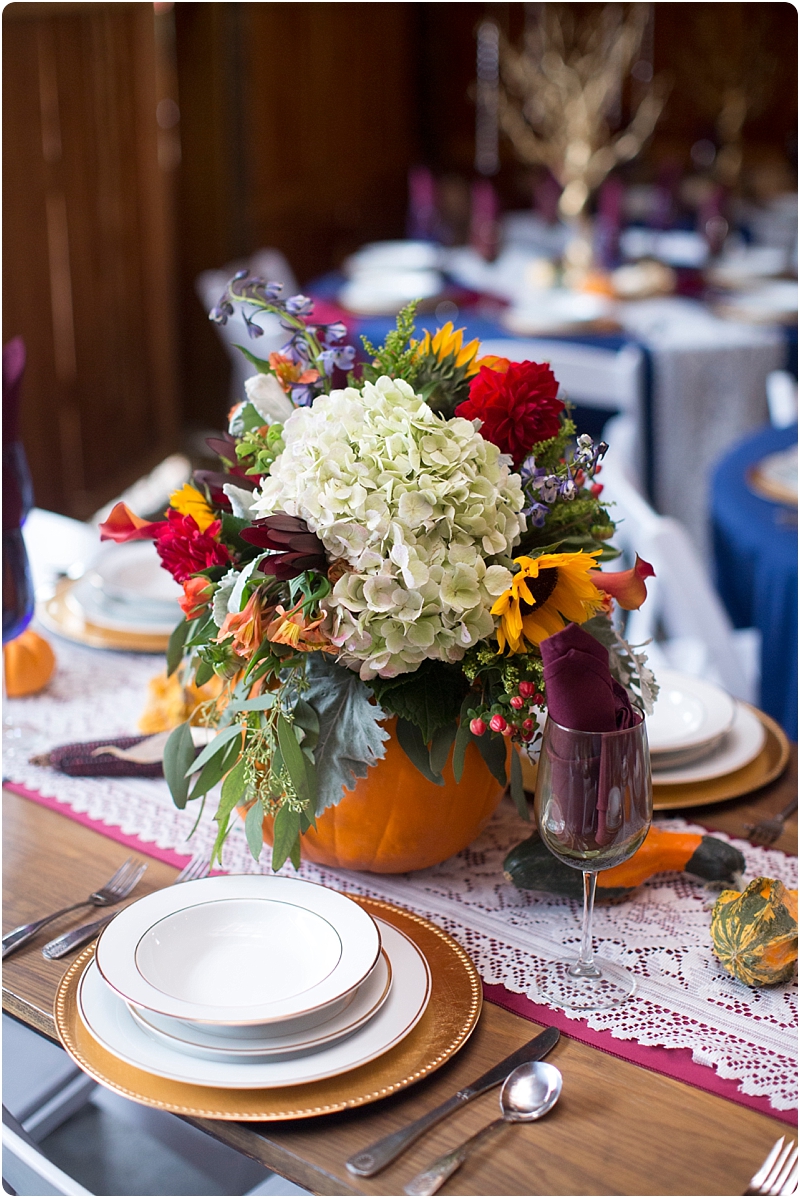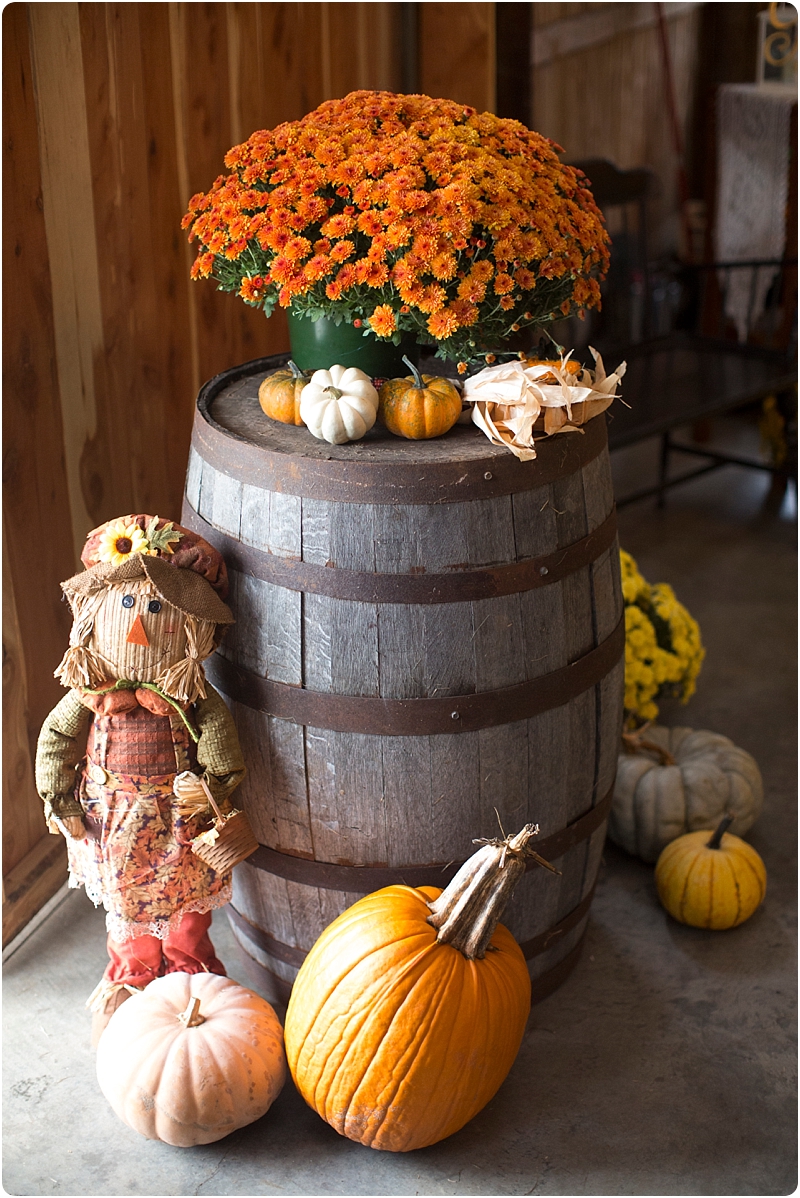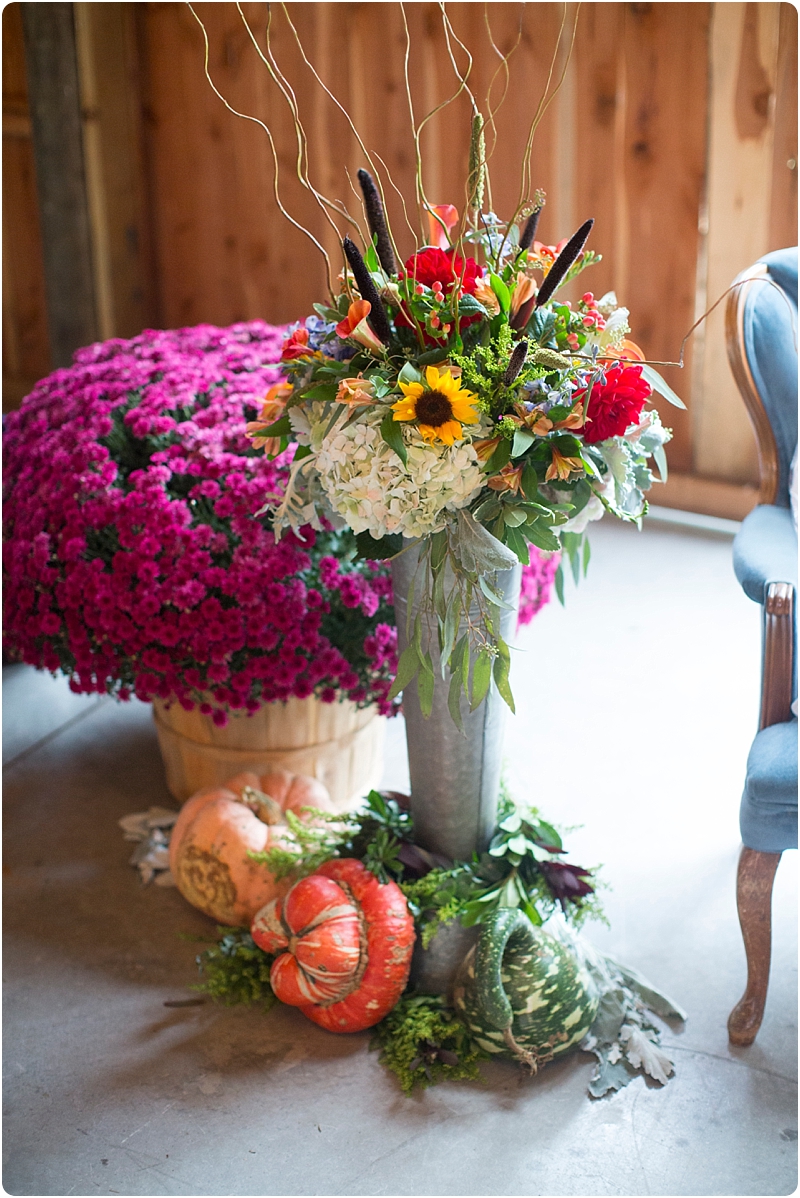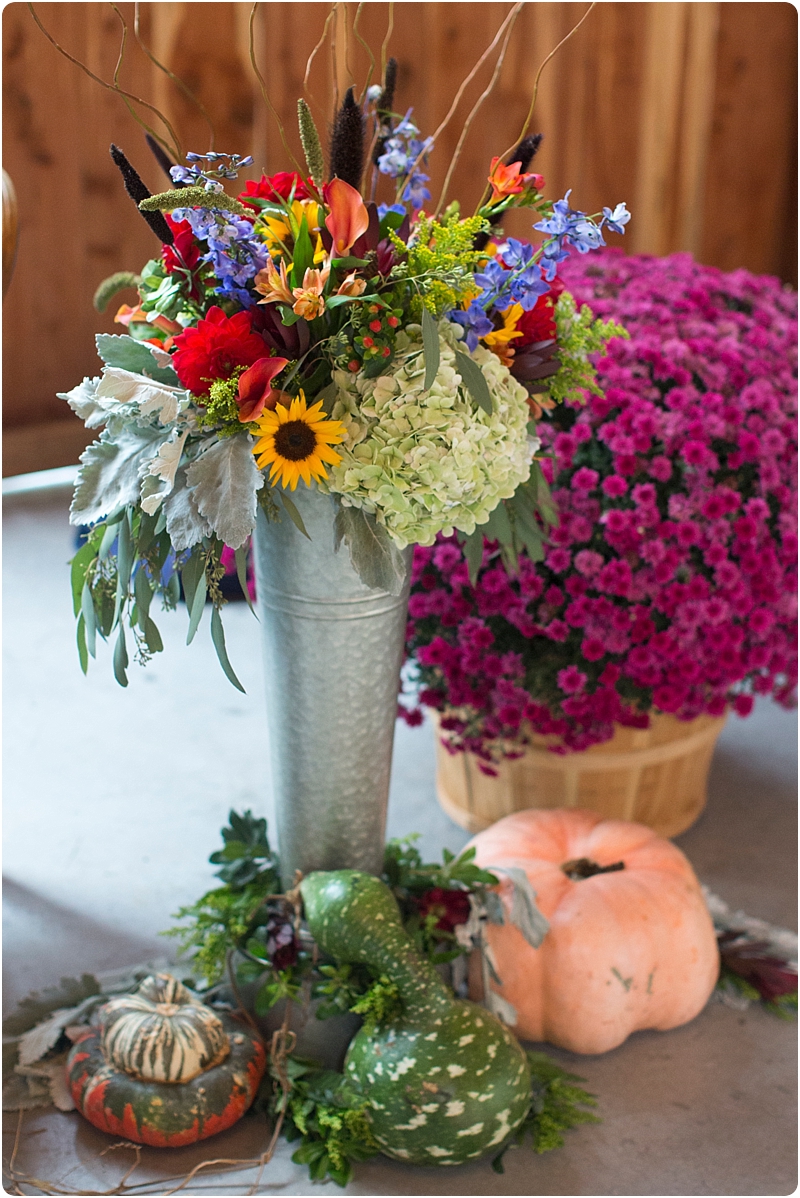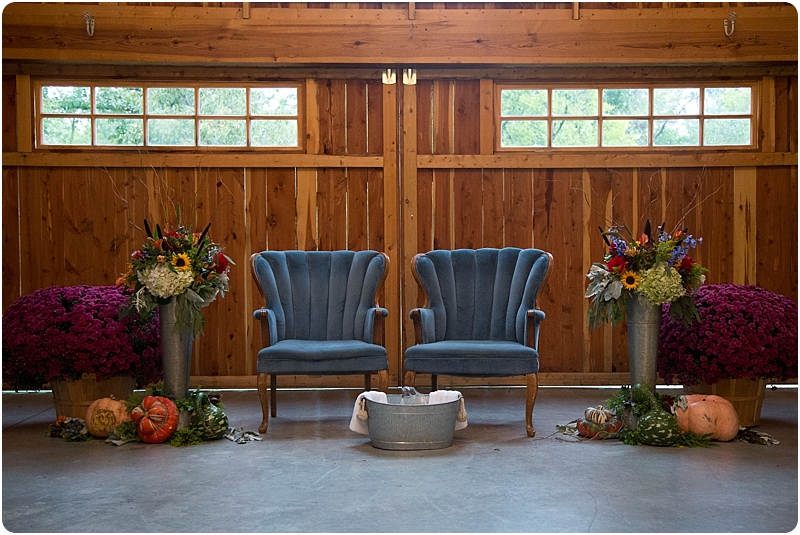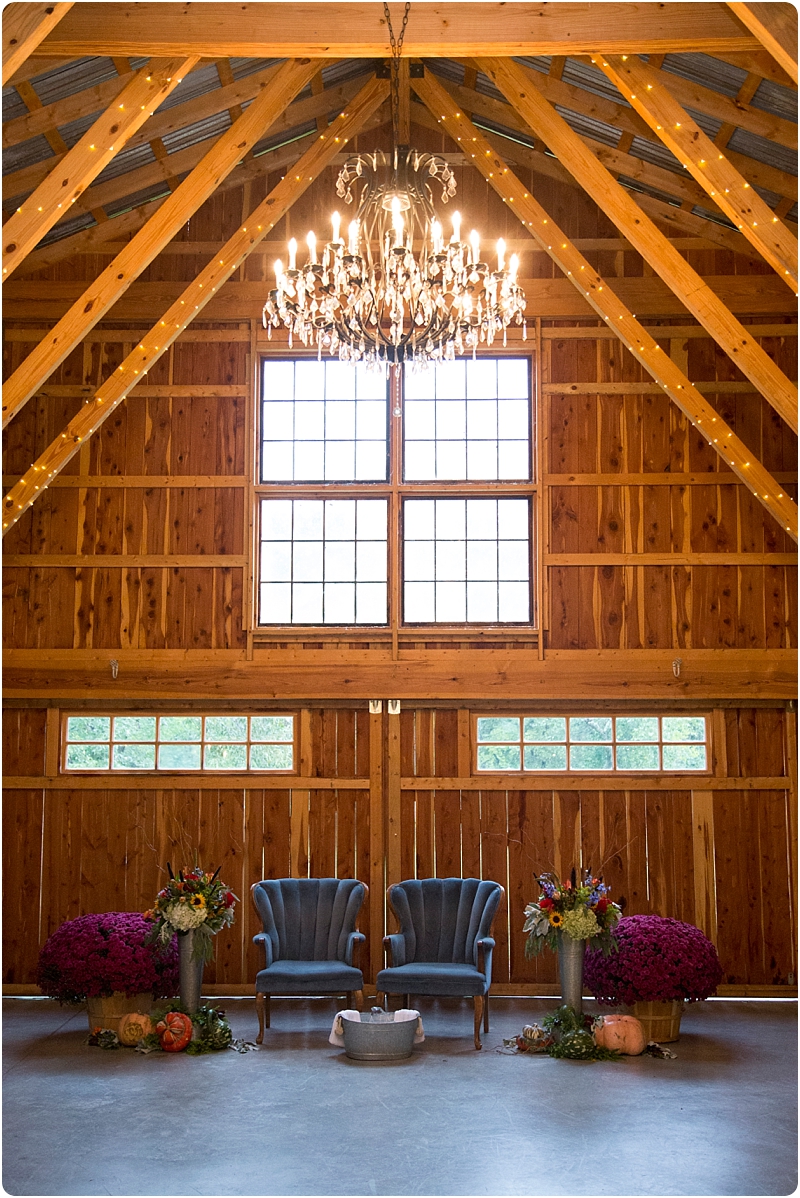 Lets do this…….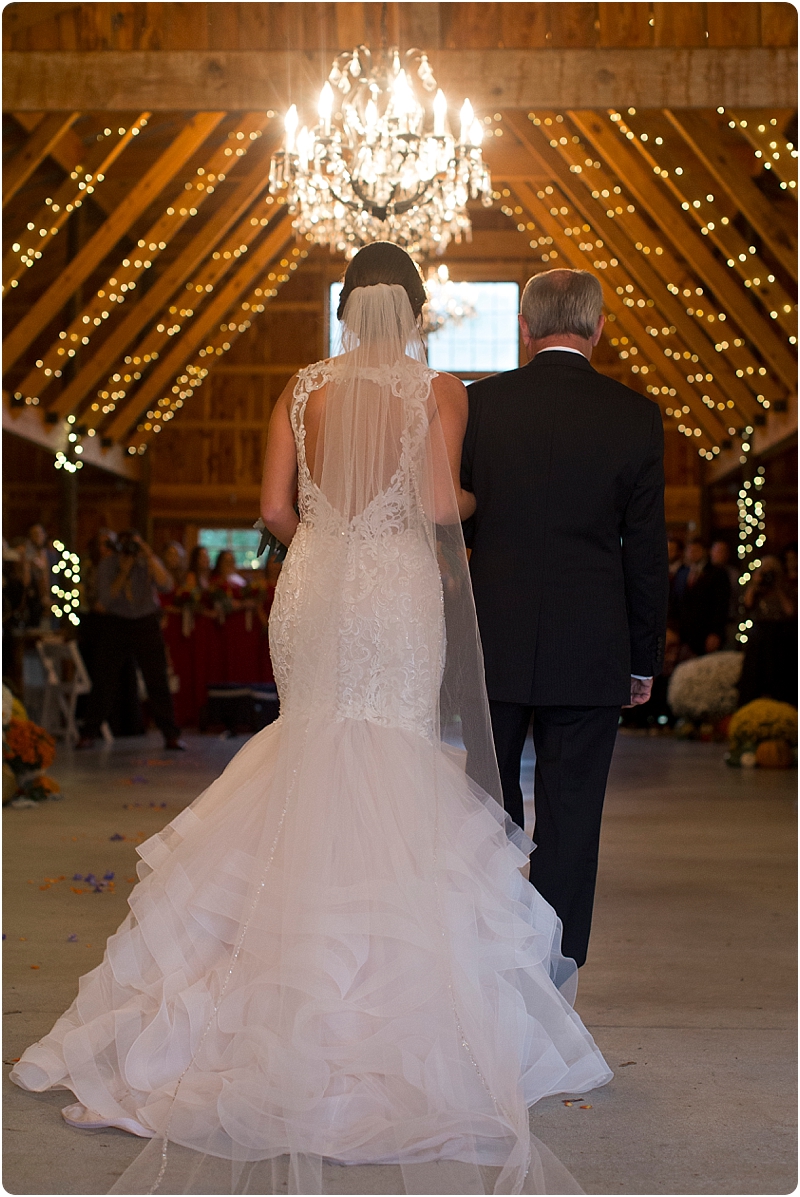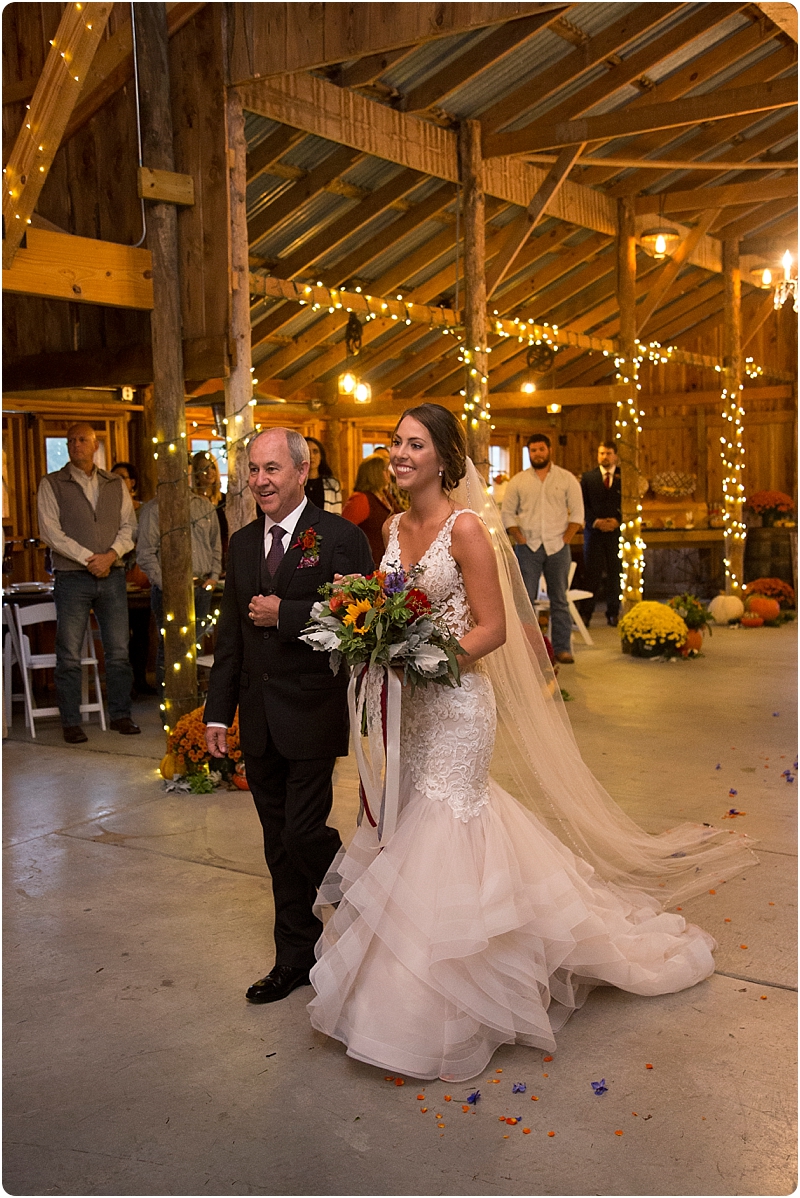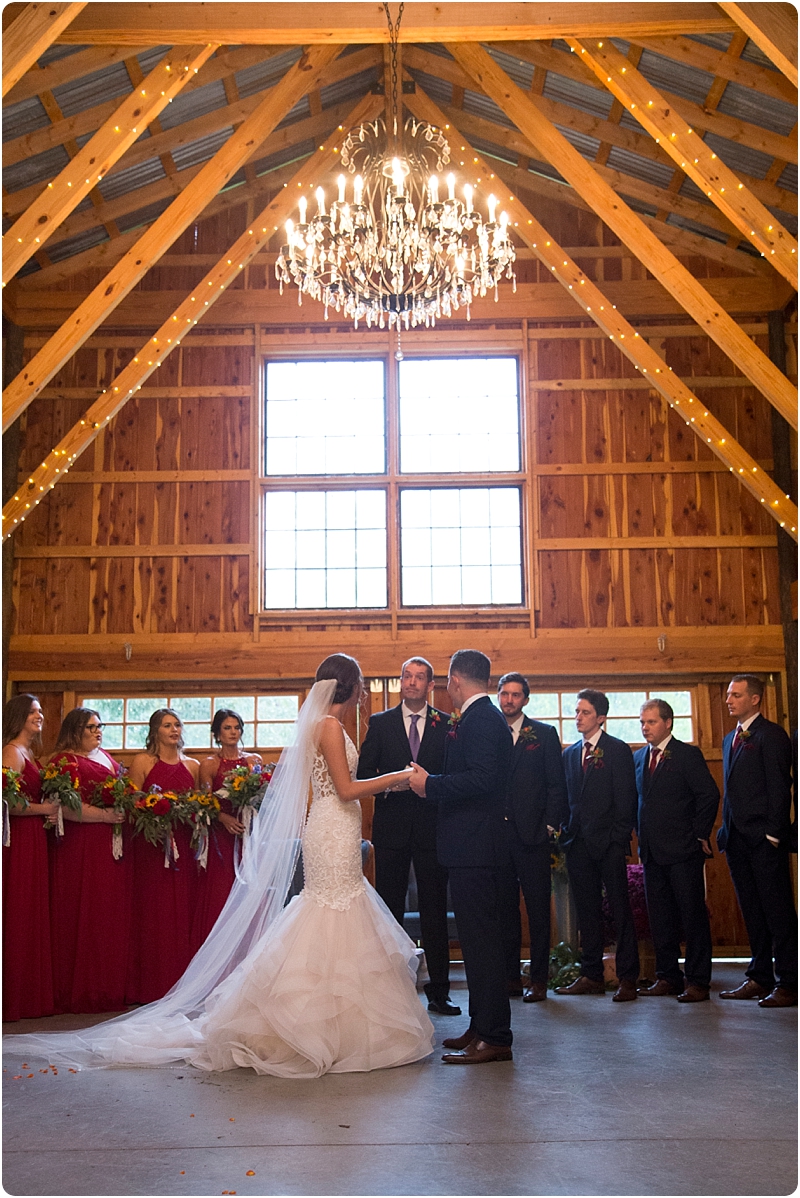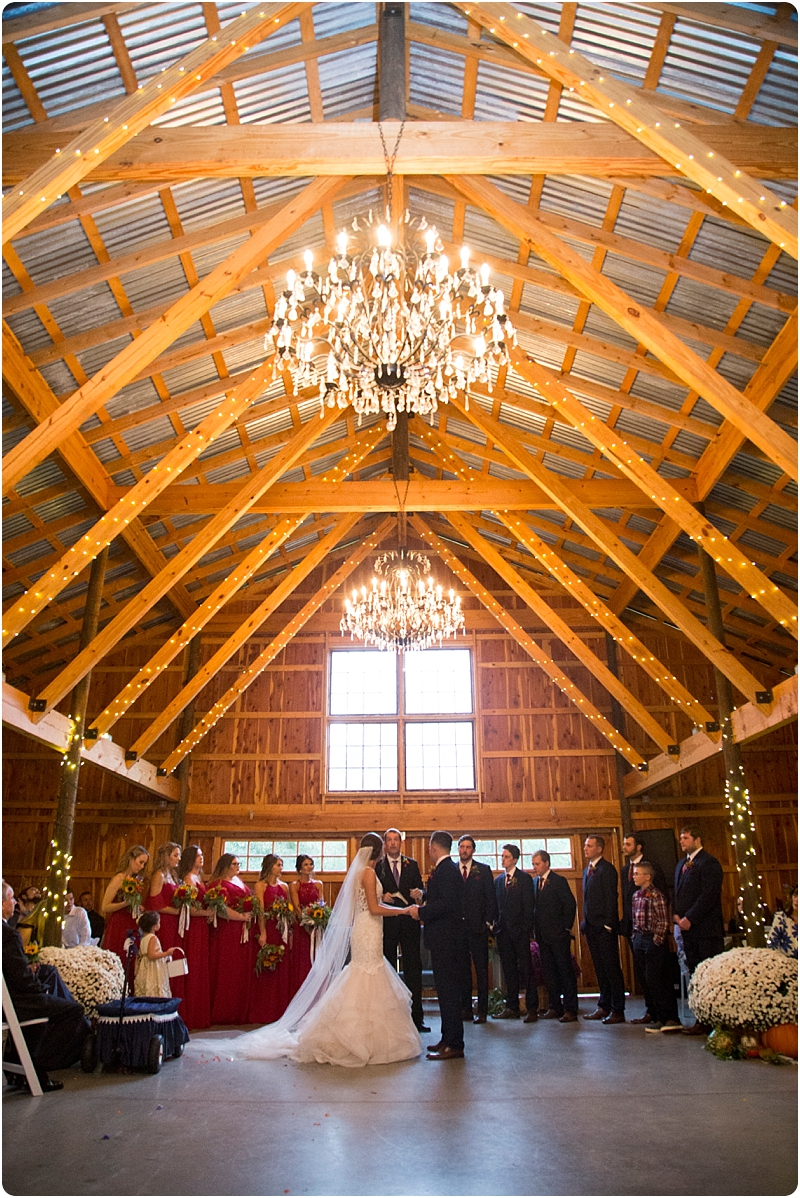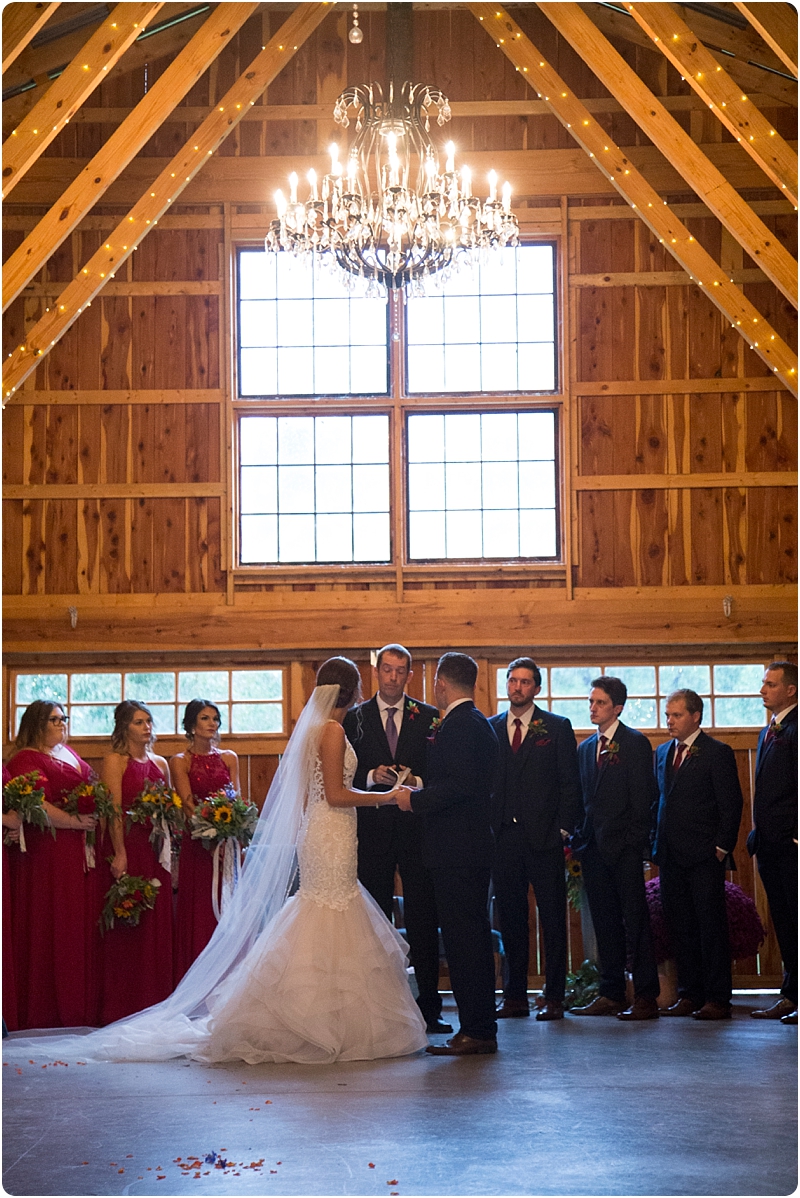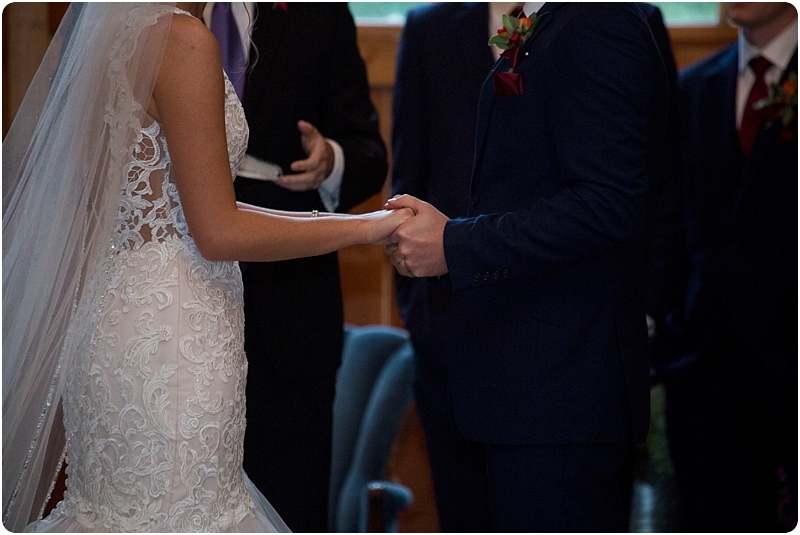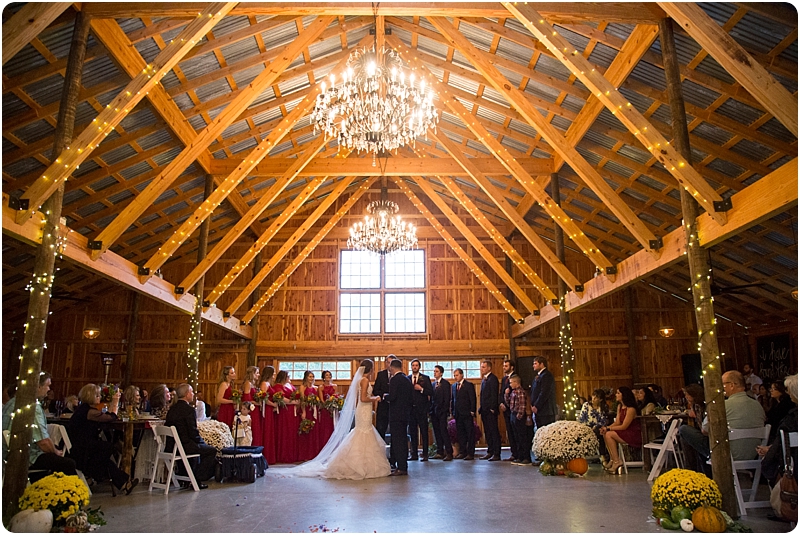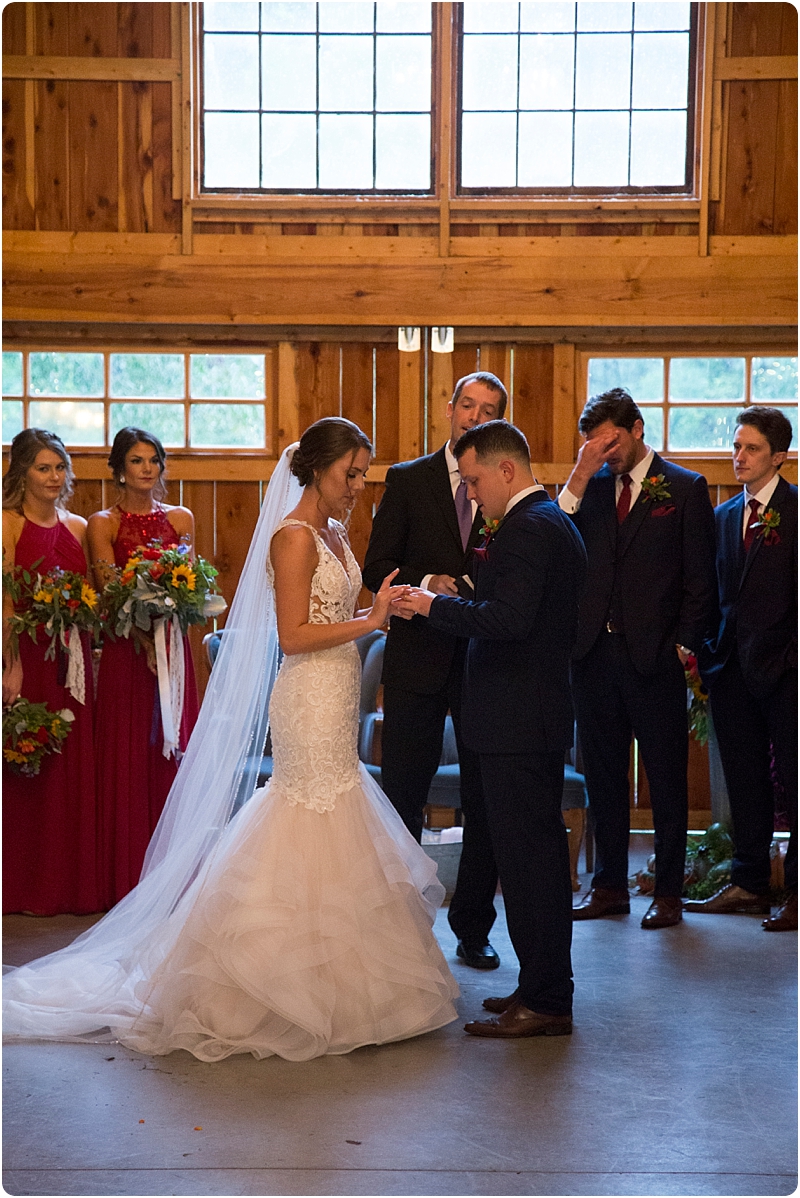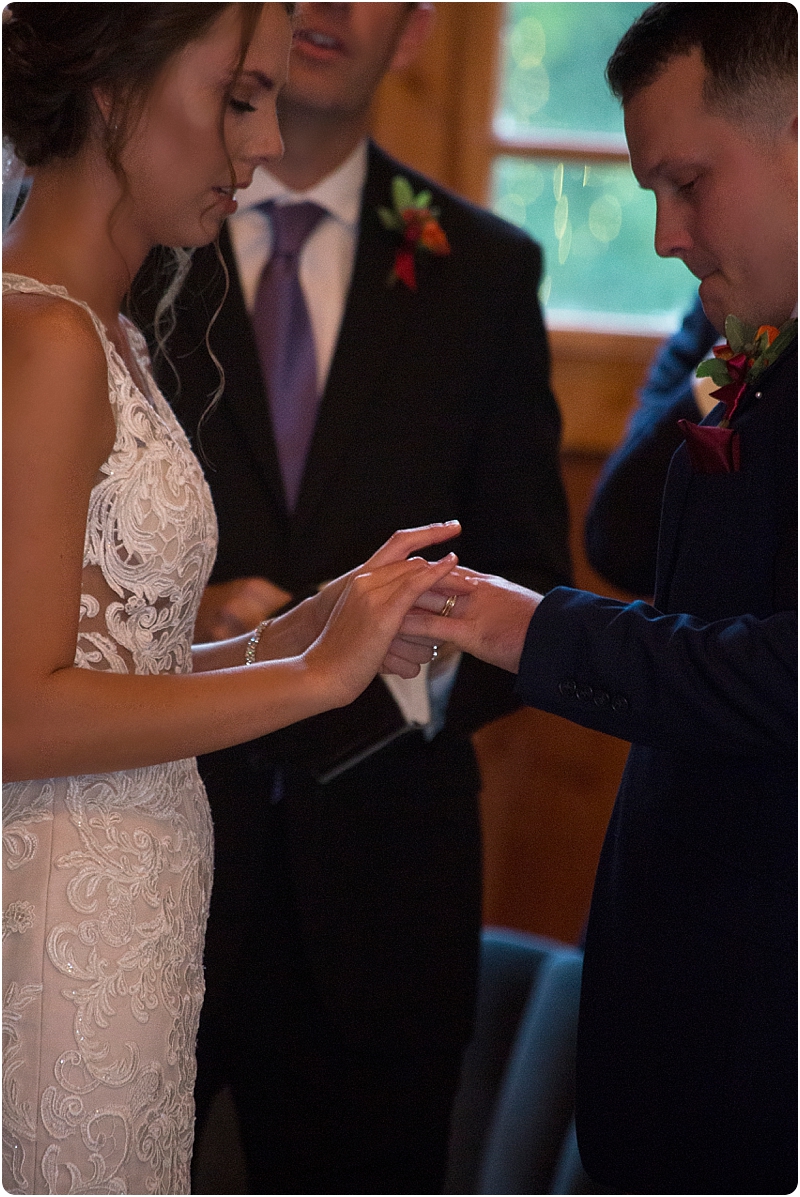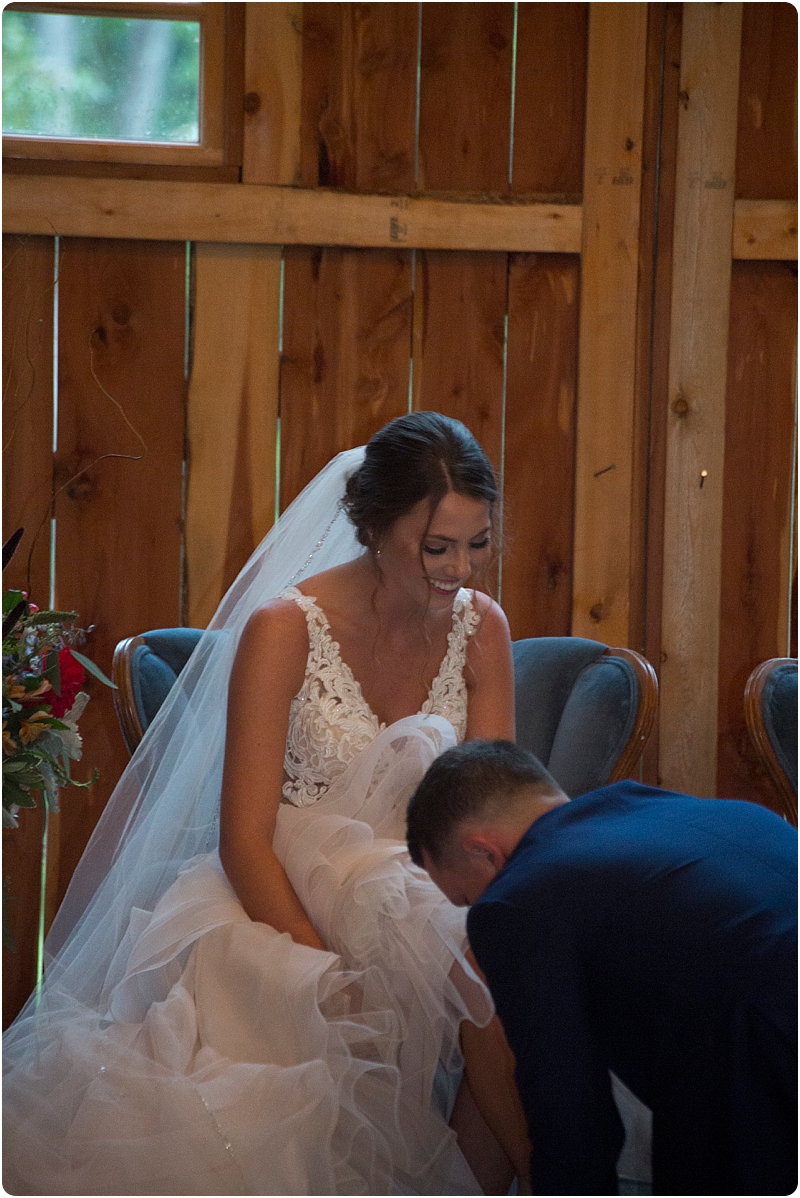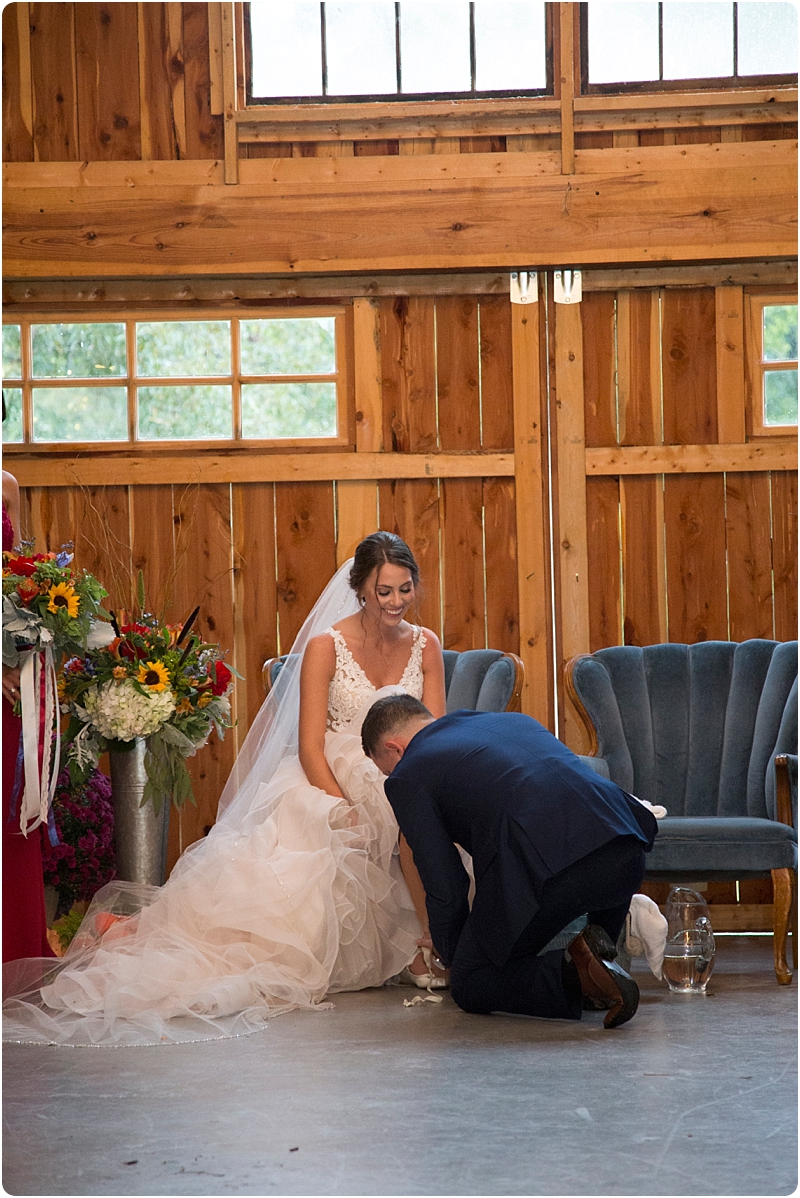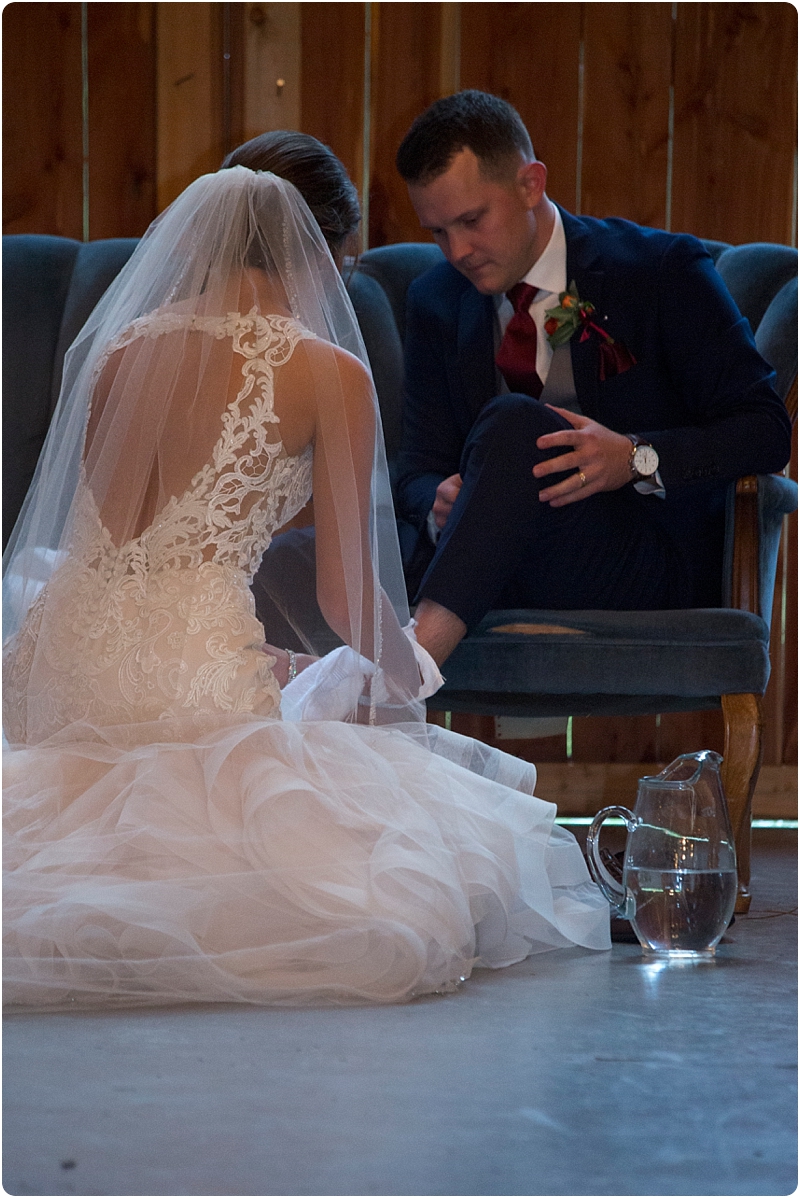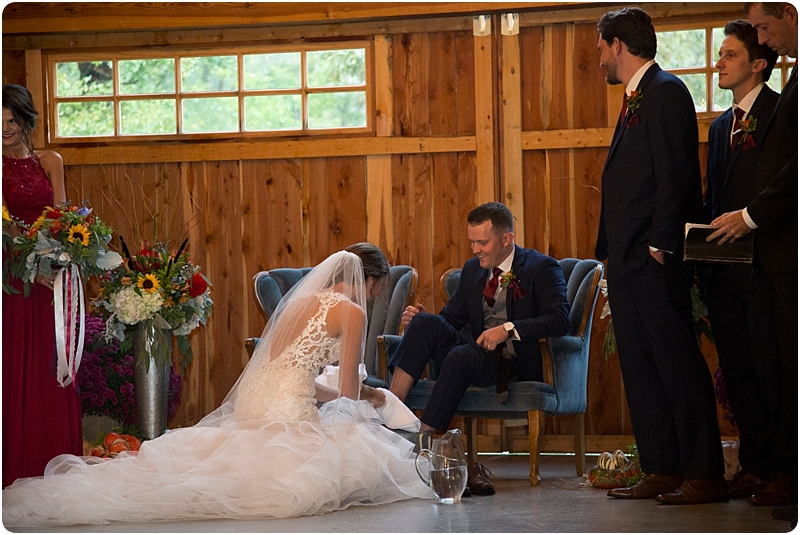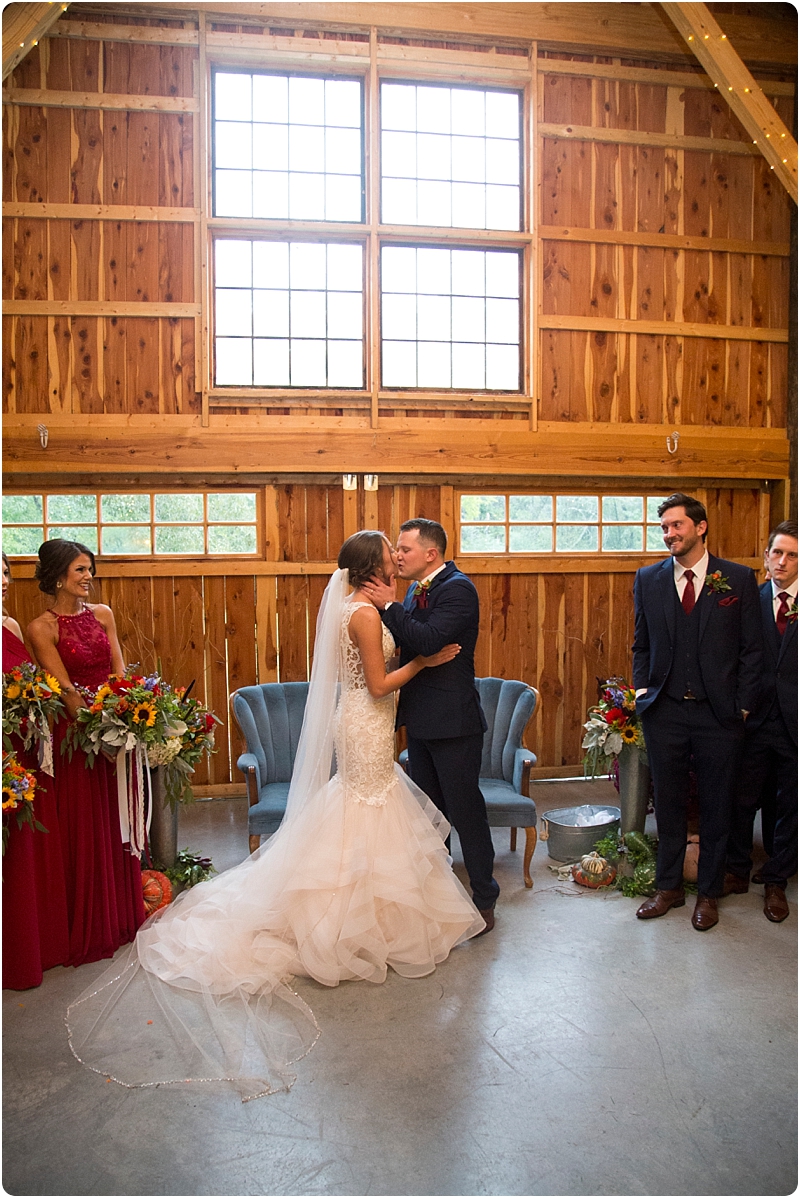 Let's meet our stunning bridal party……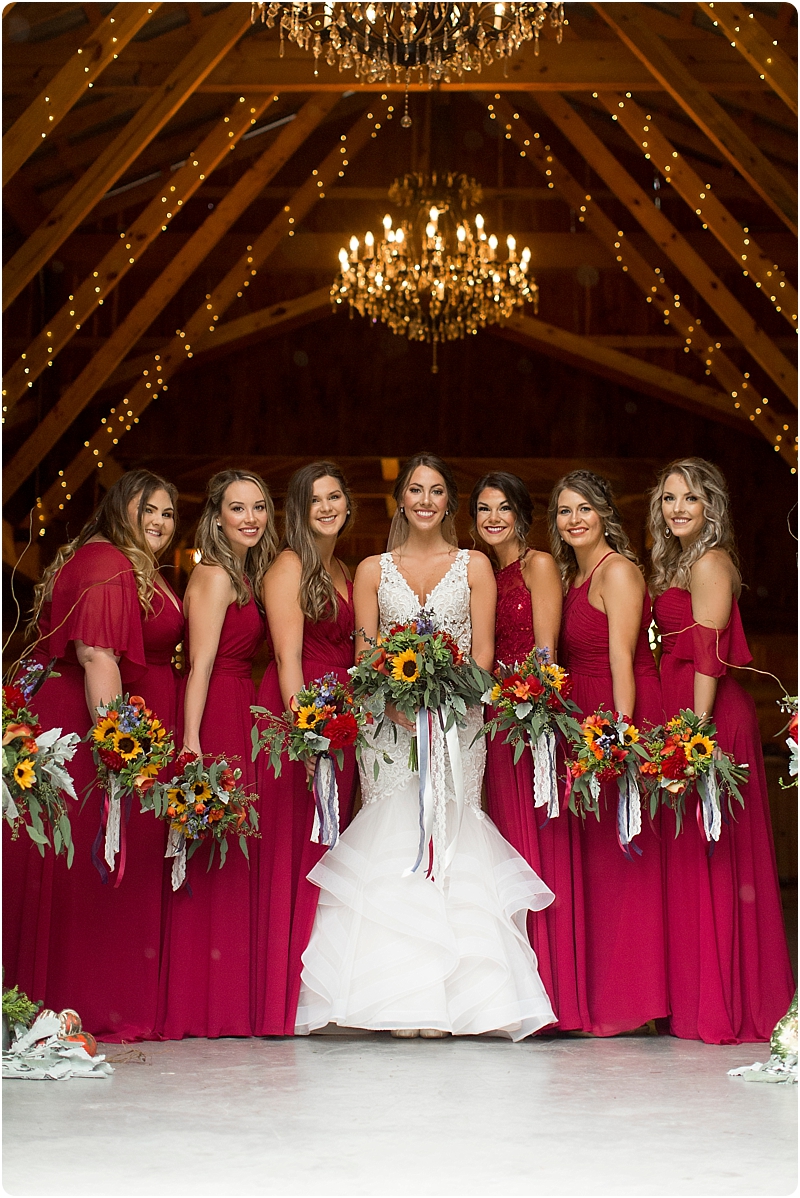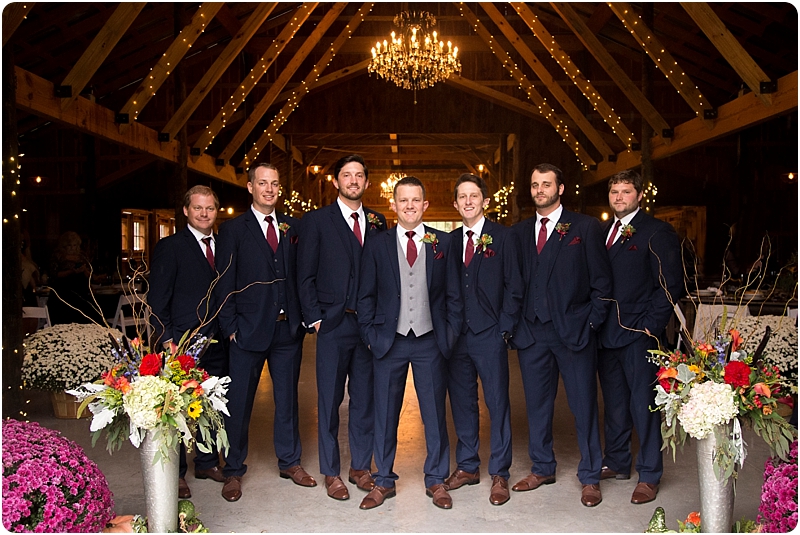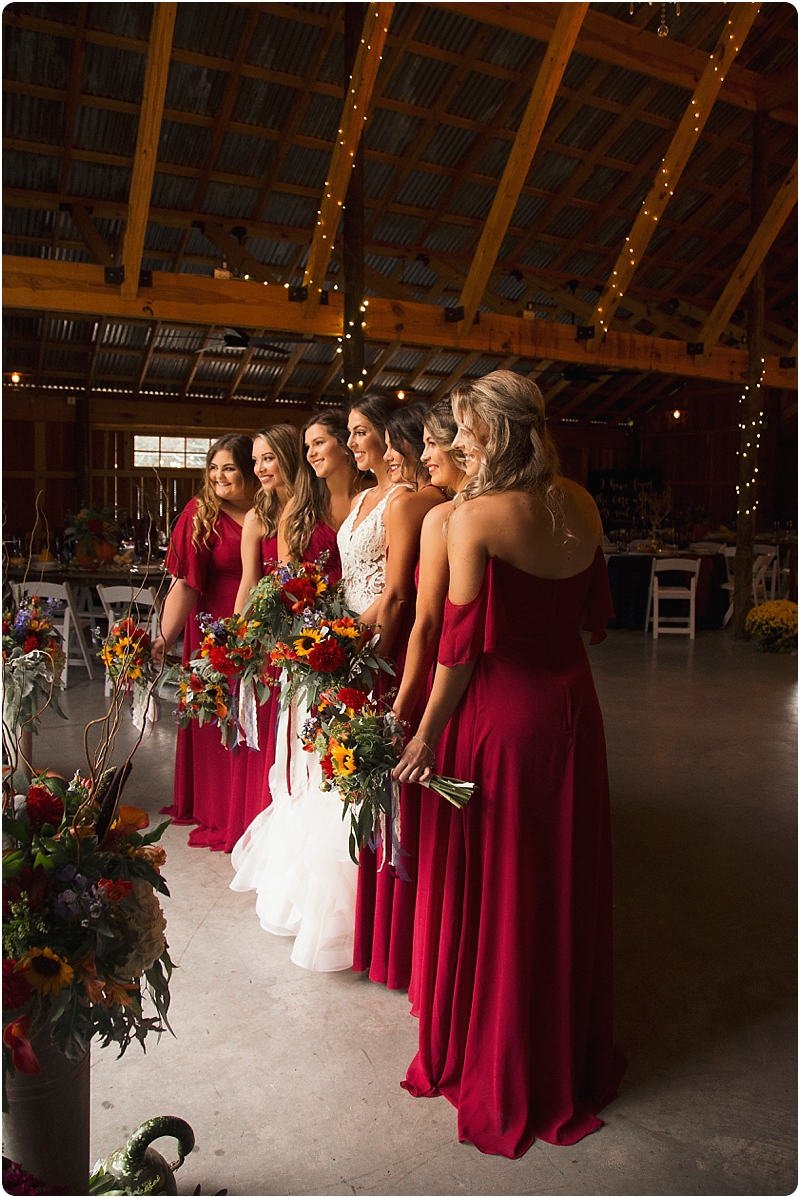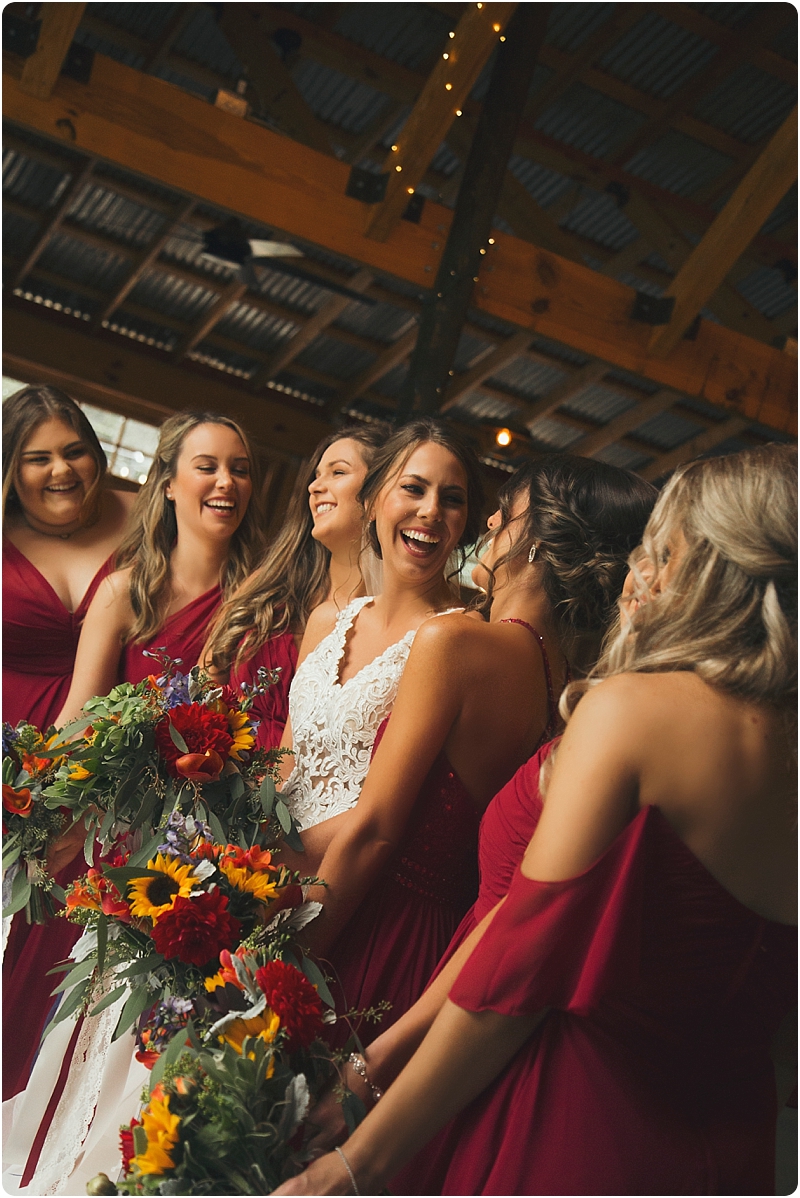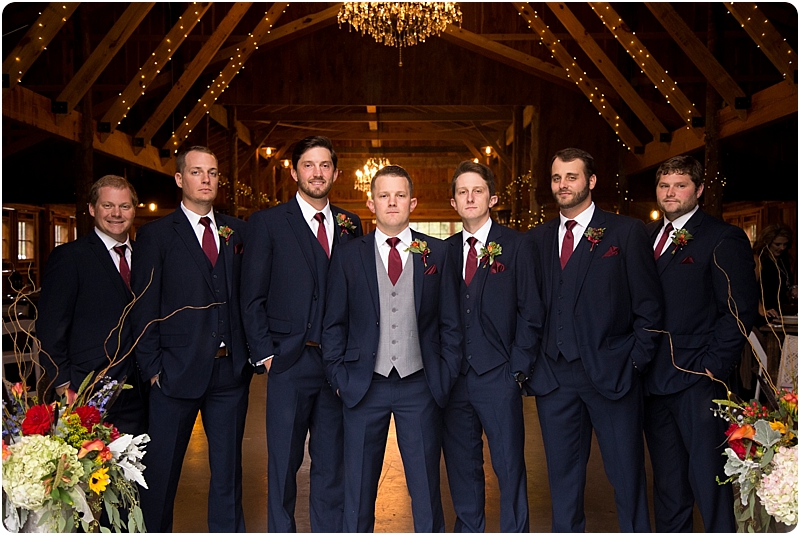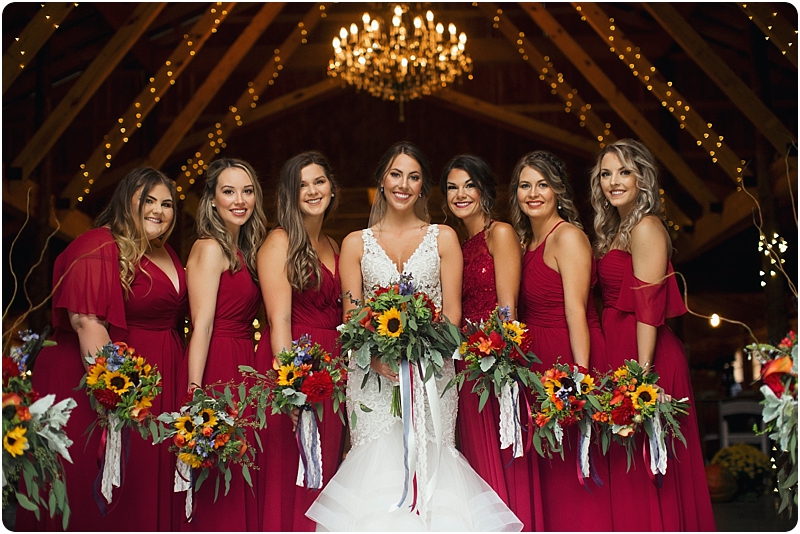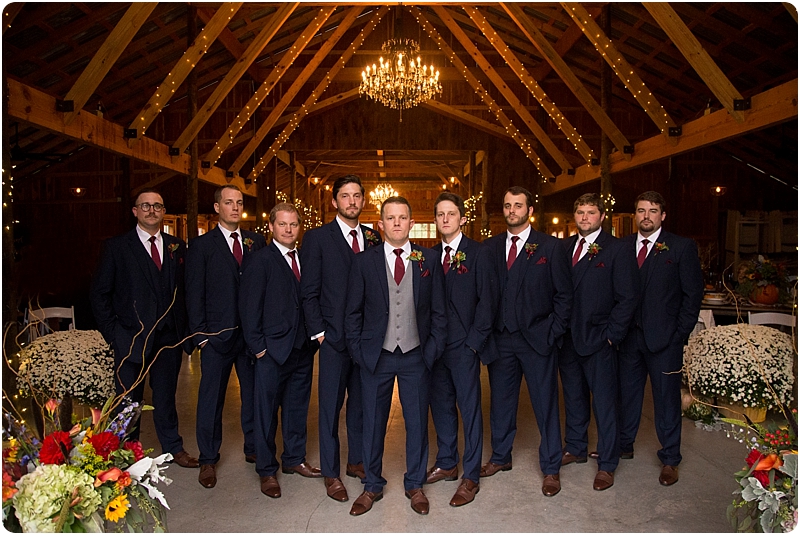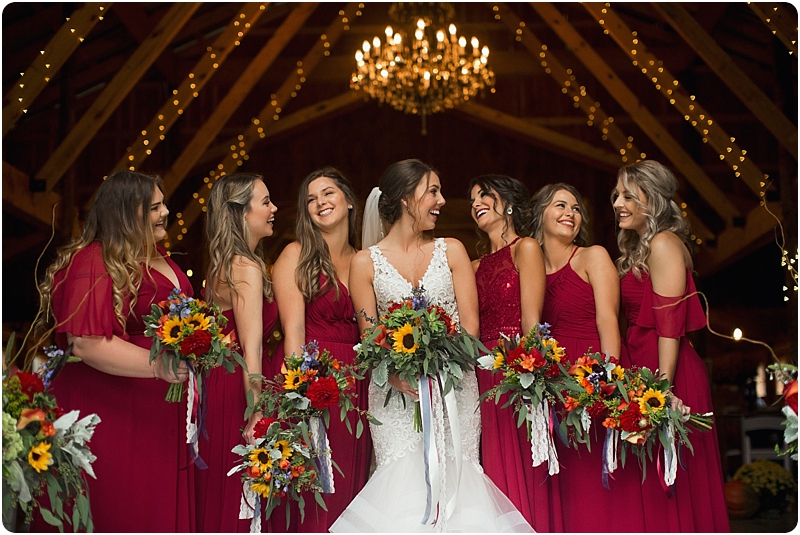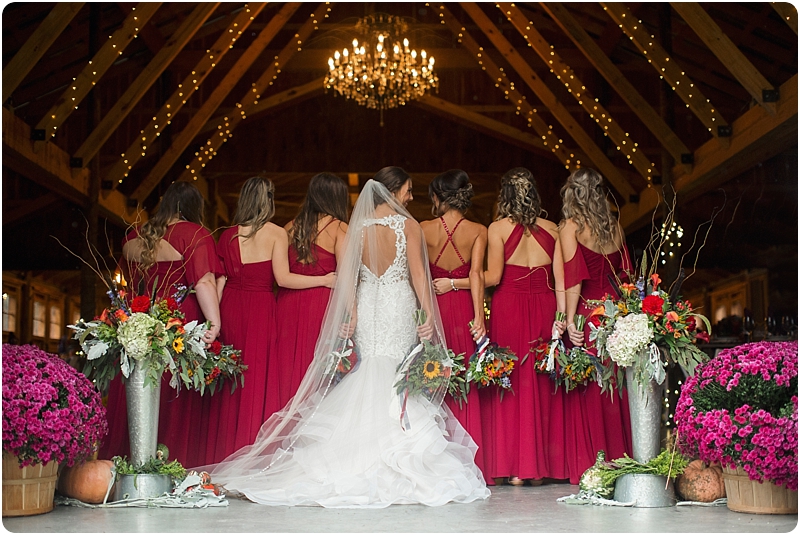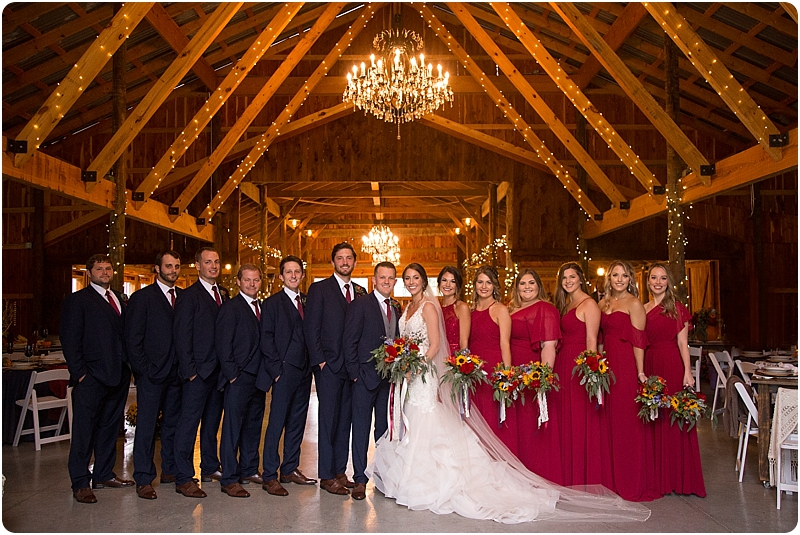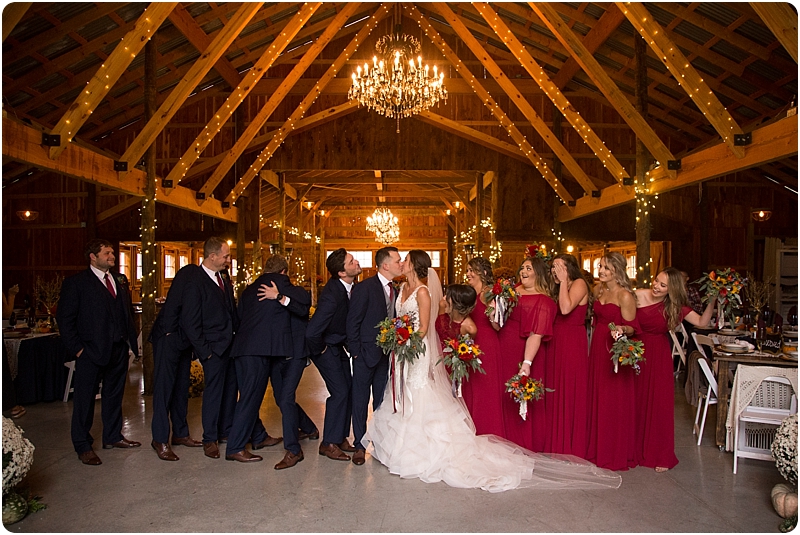 Reception details round two…..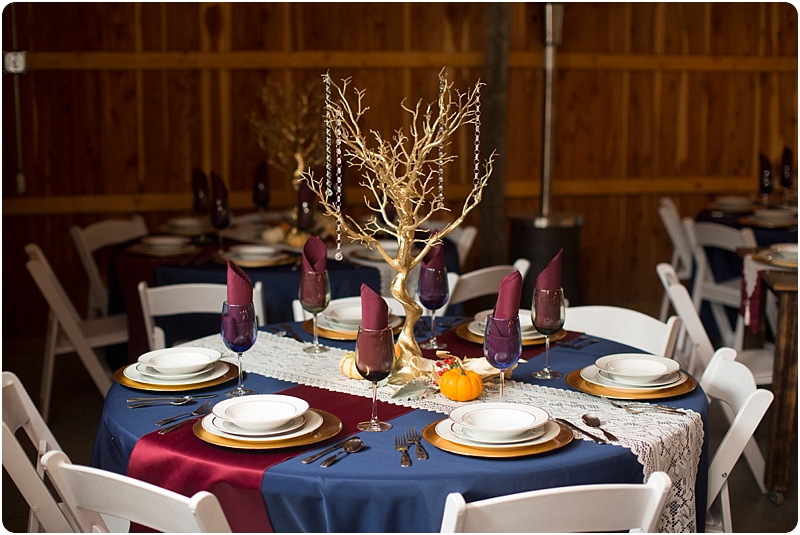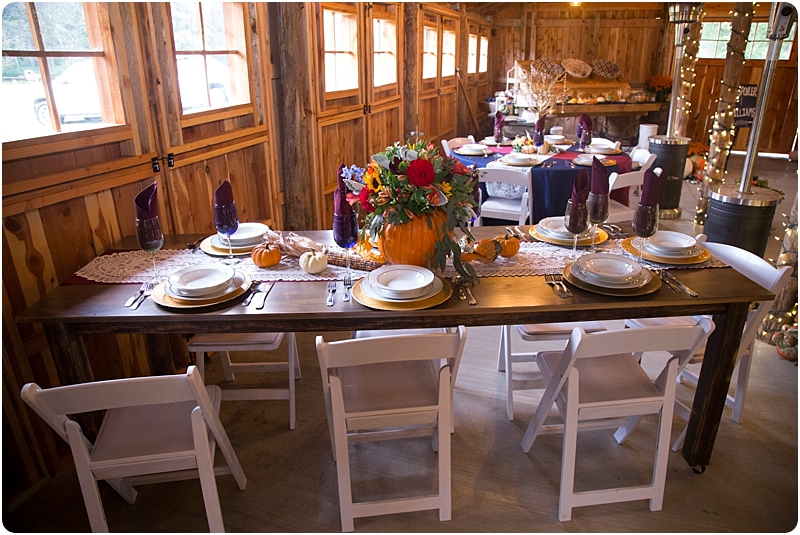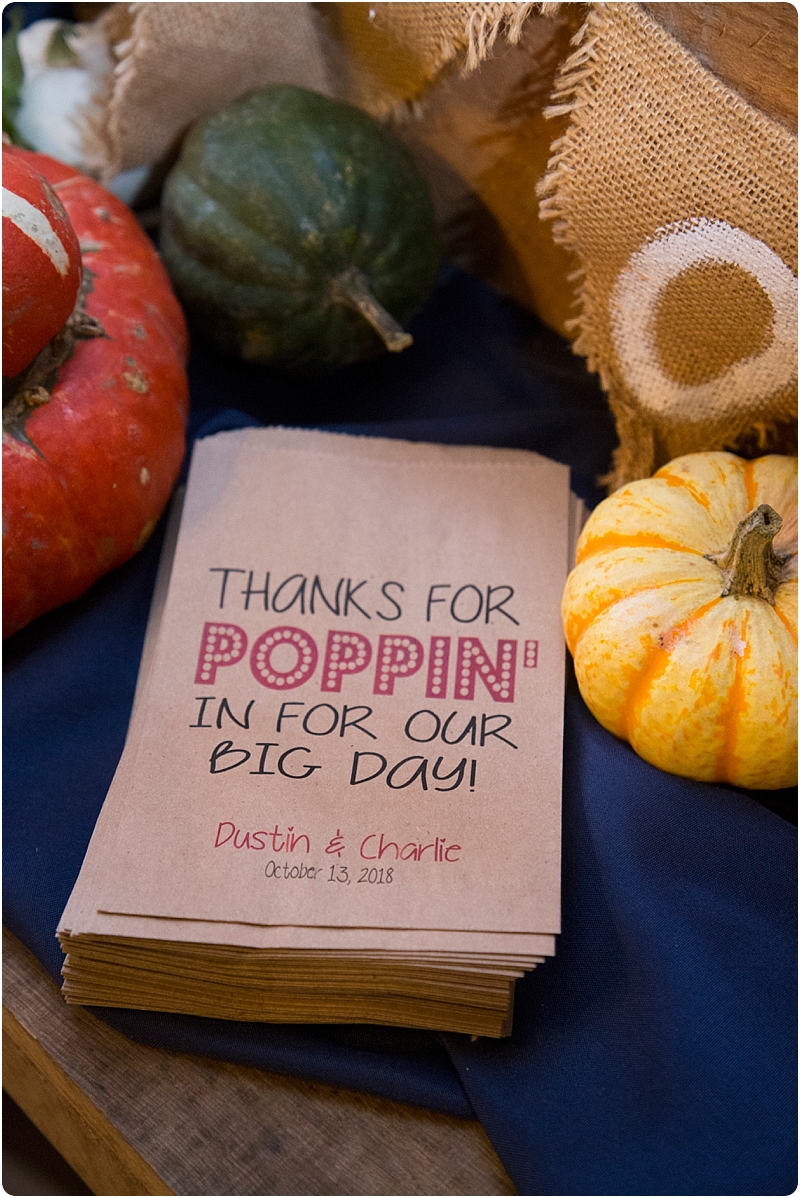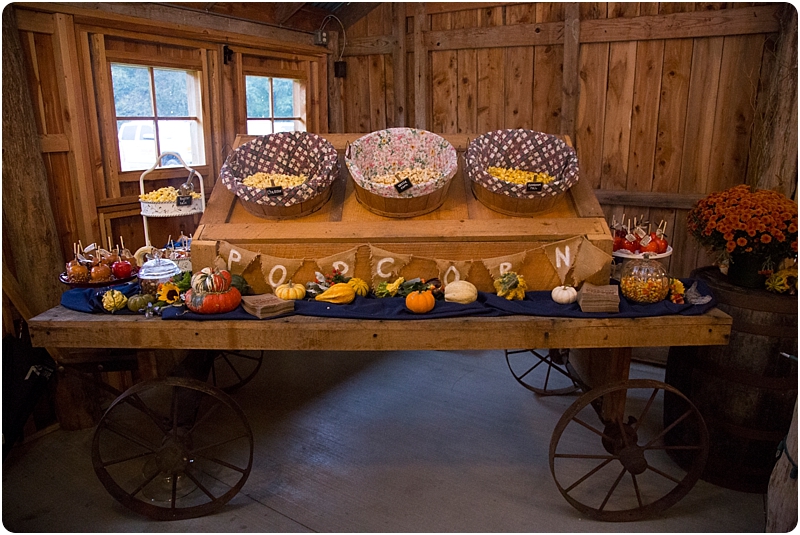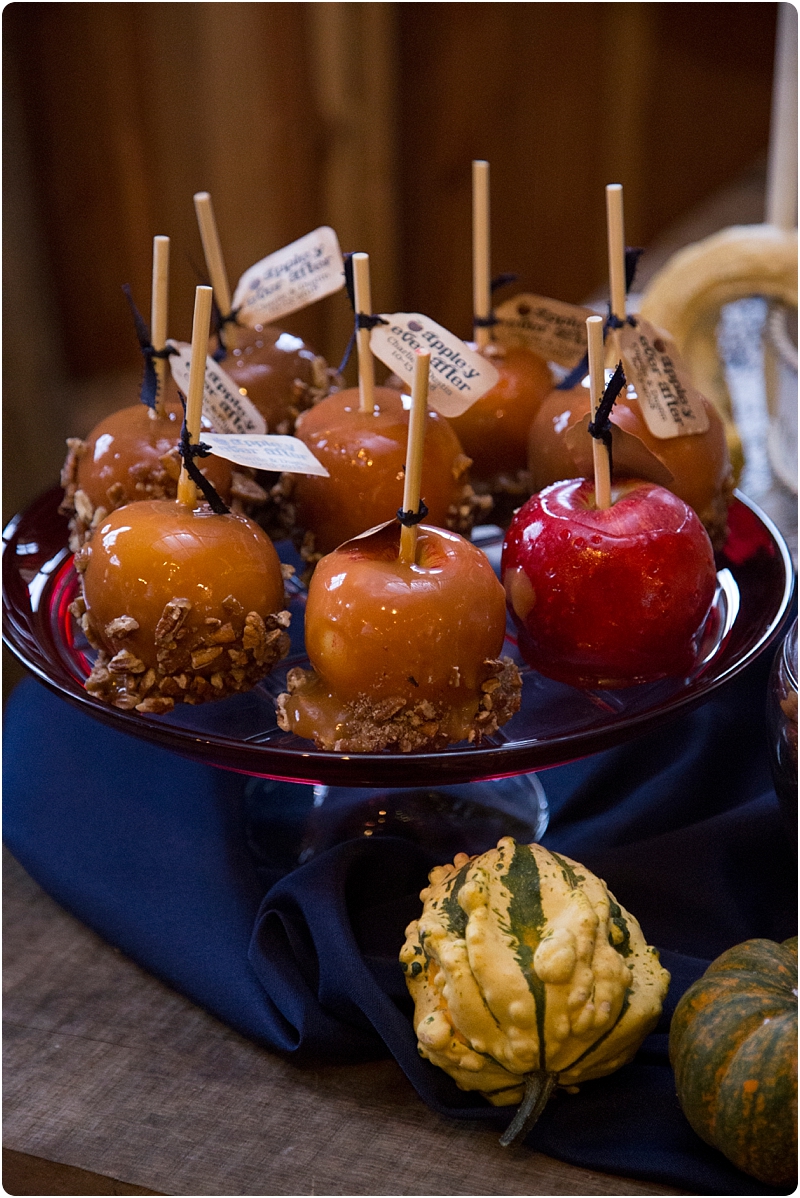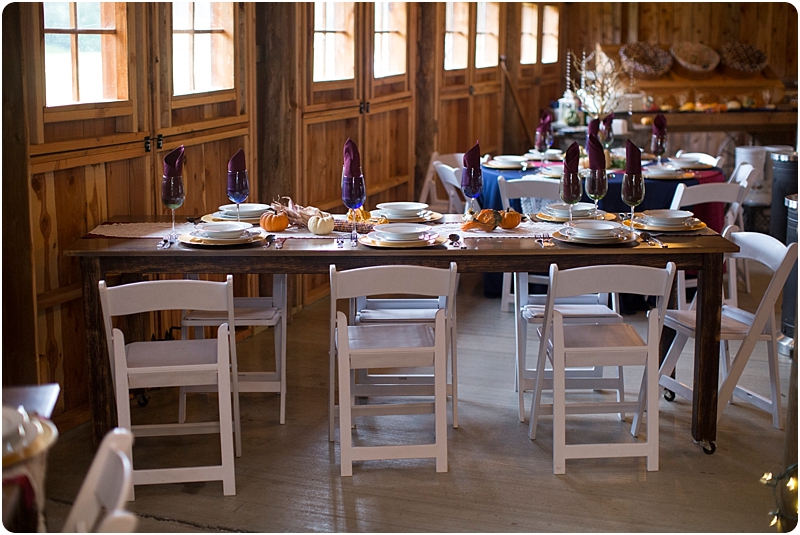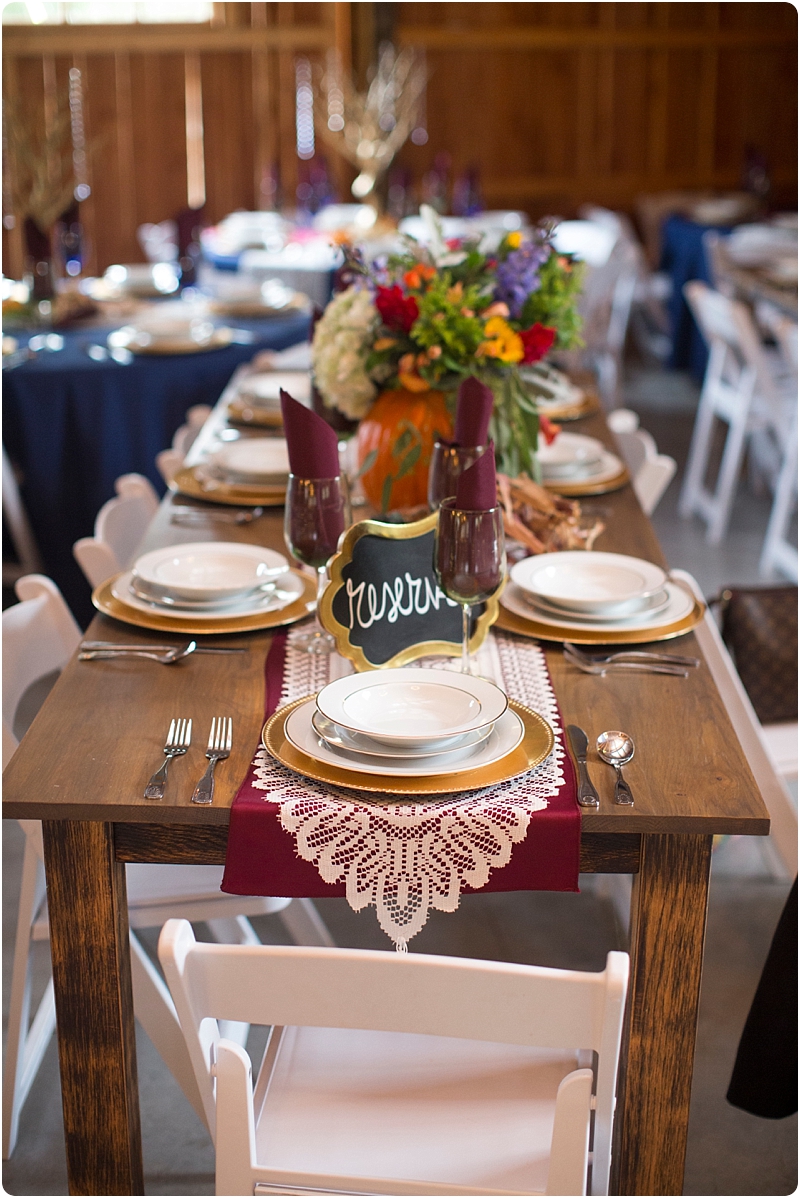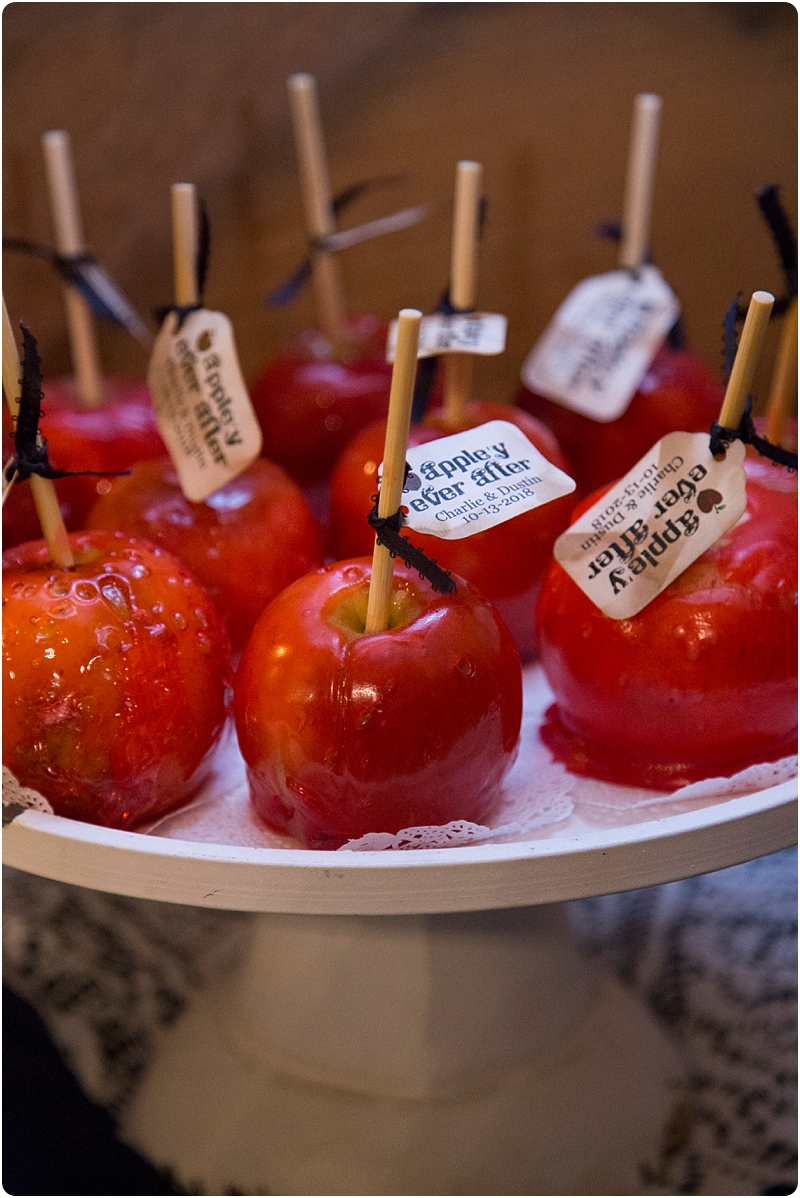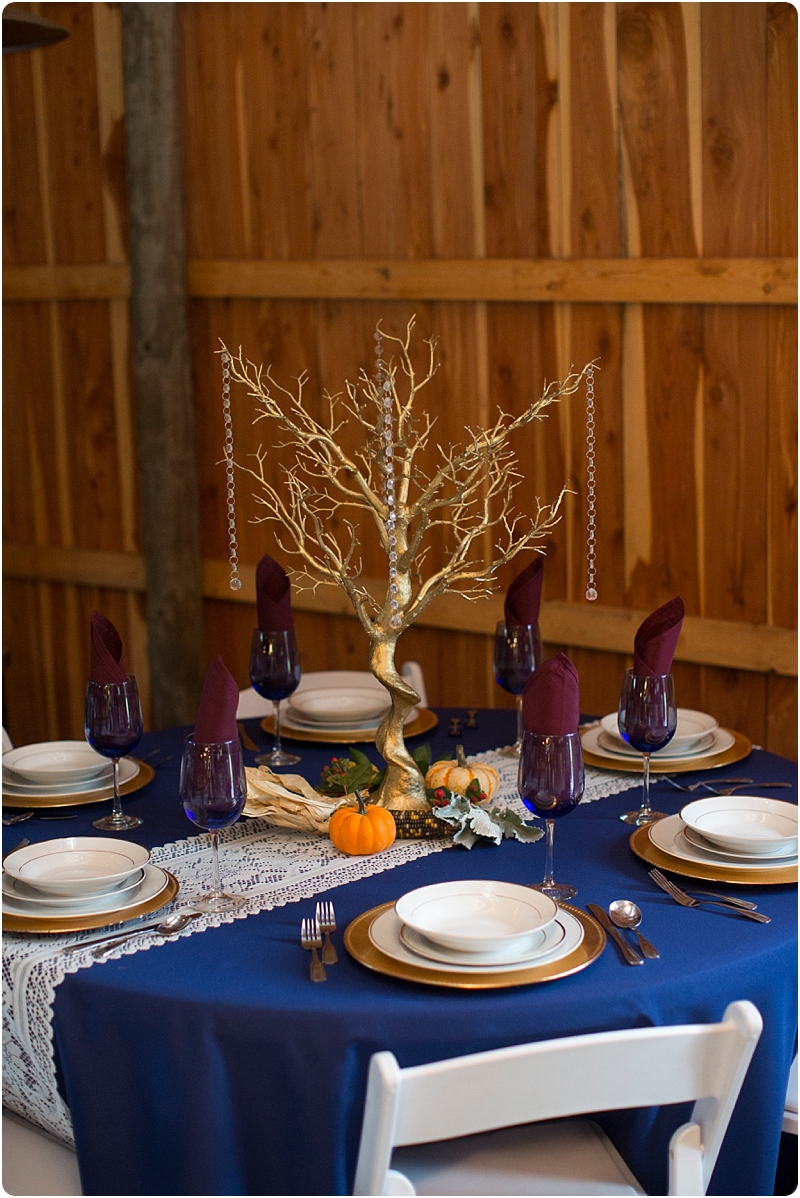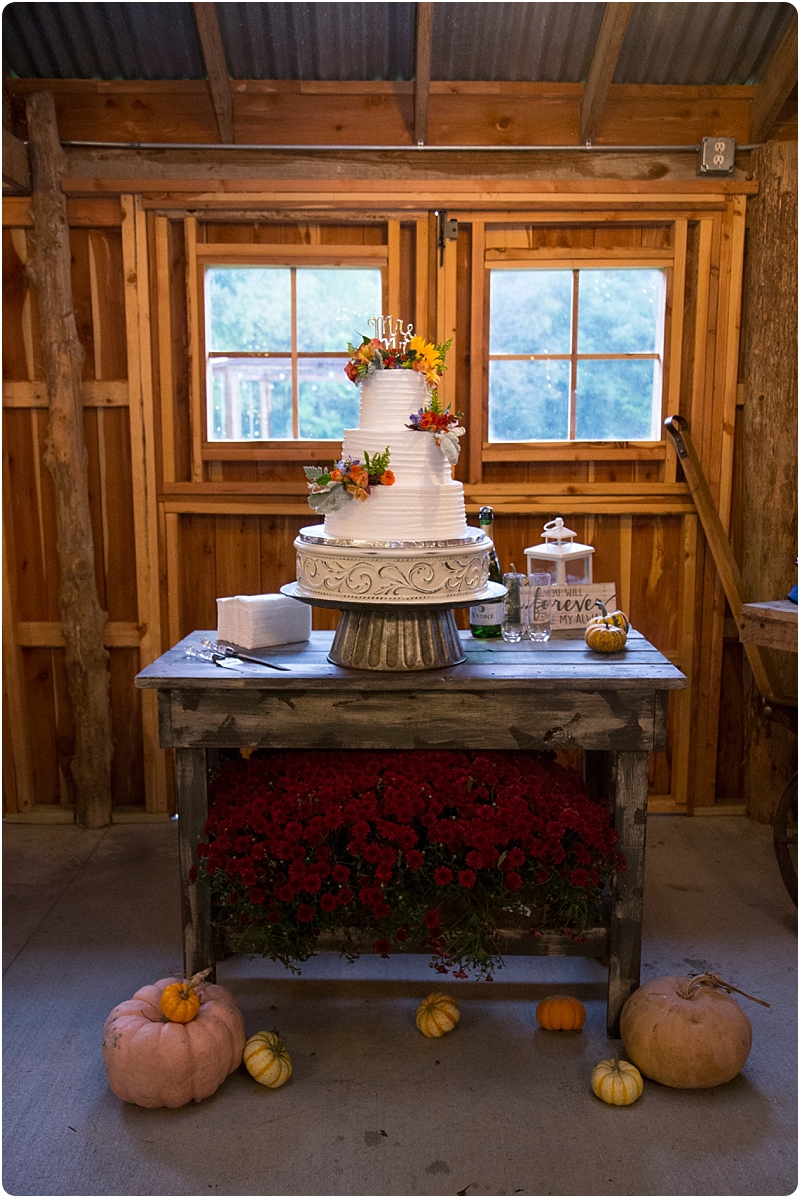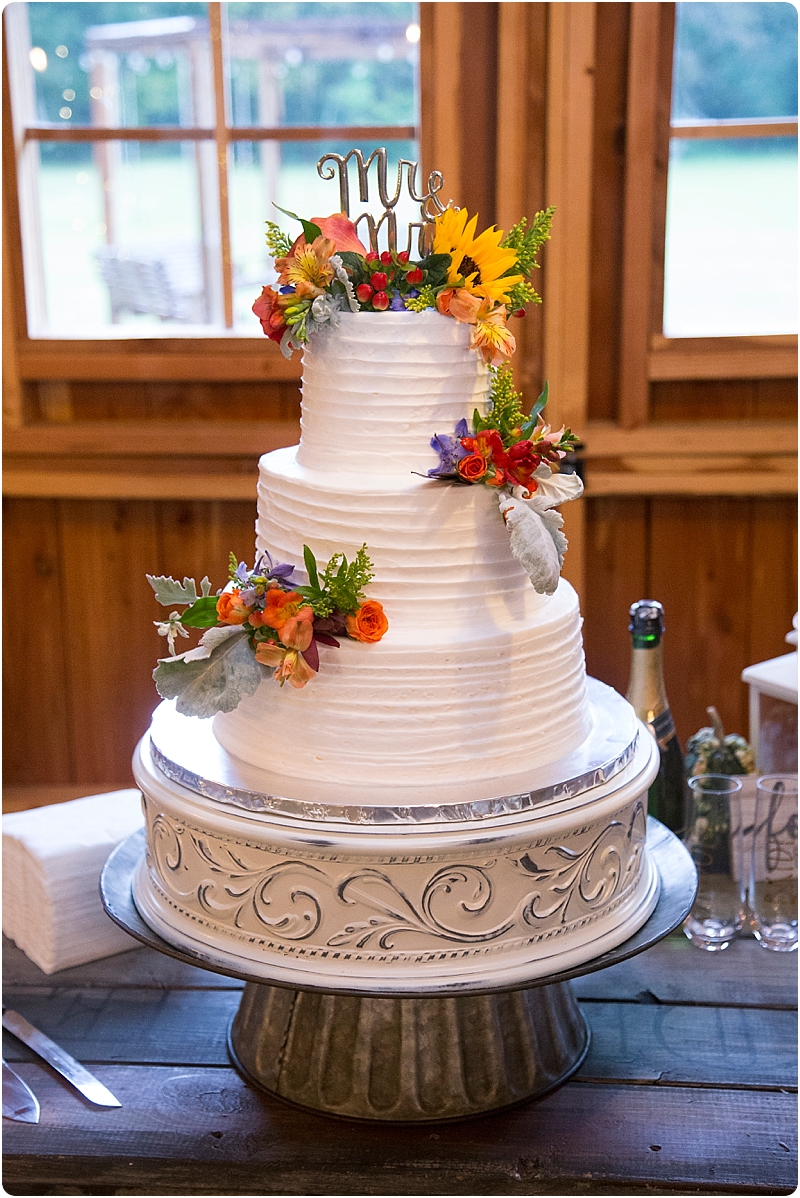 Some favorite moments from the reception…..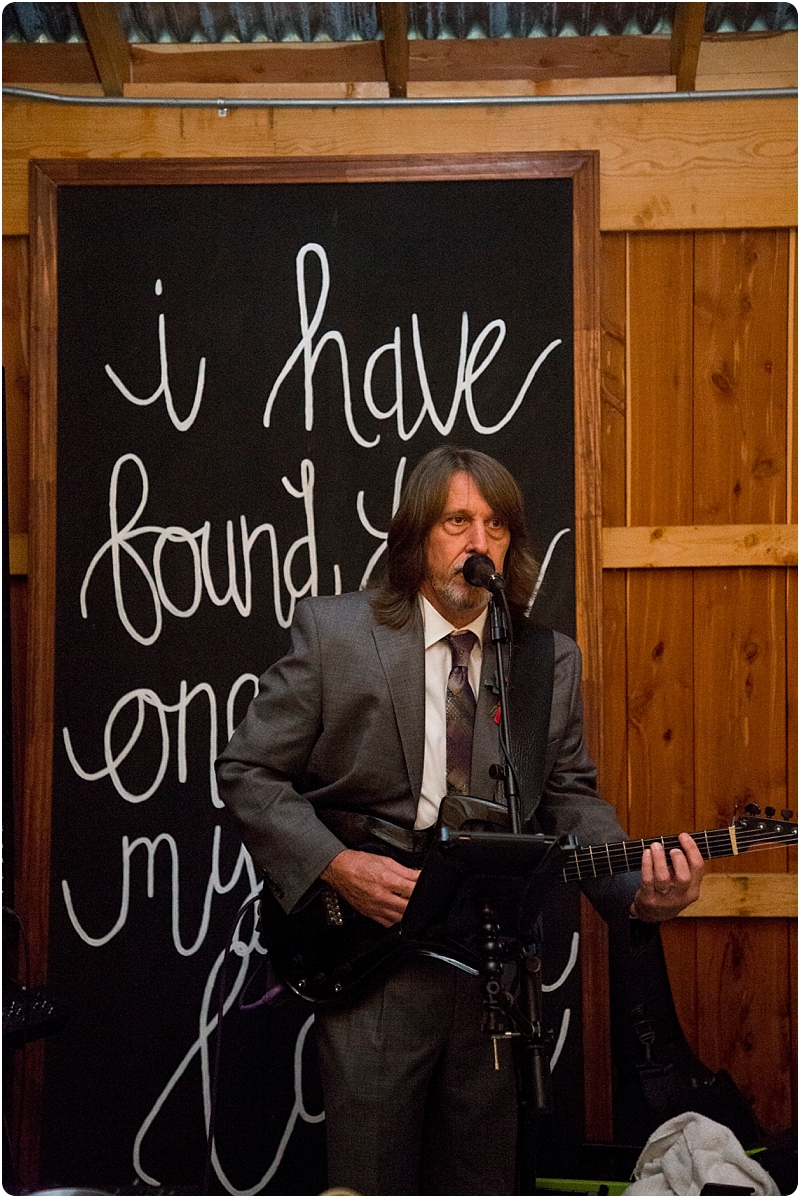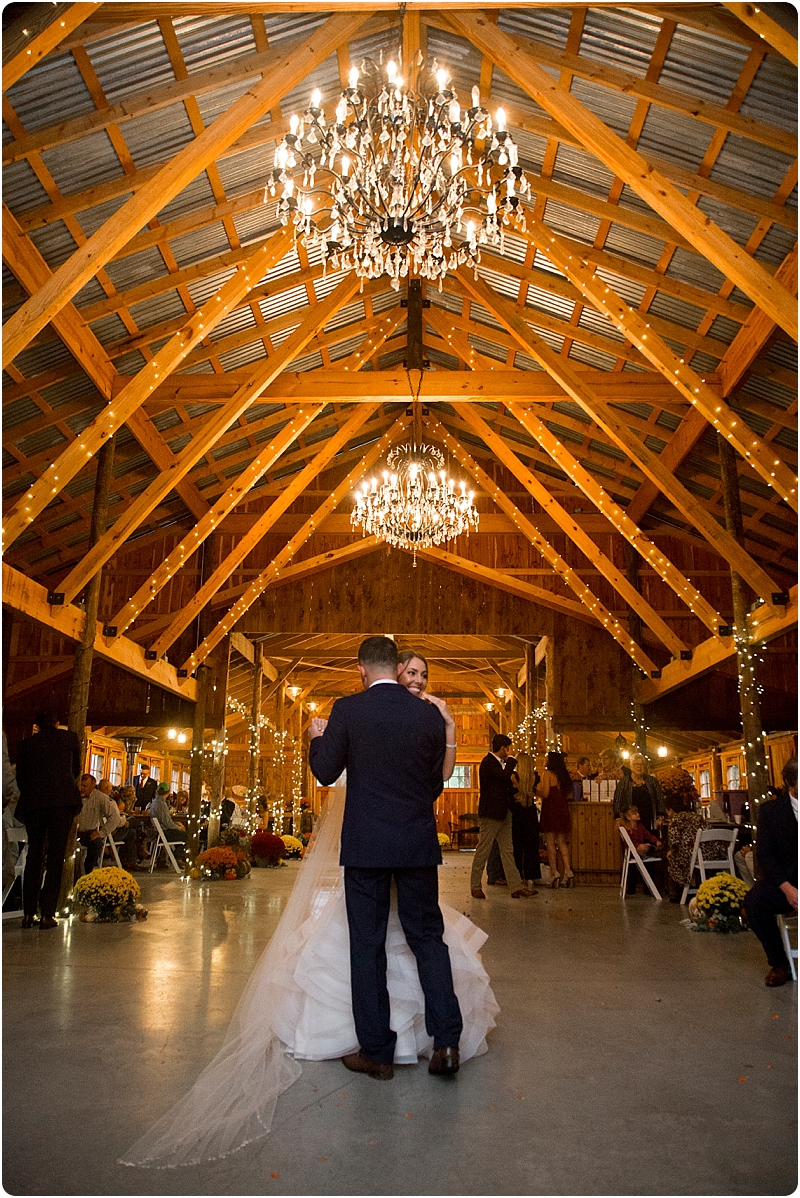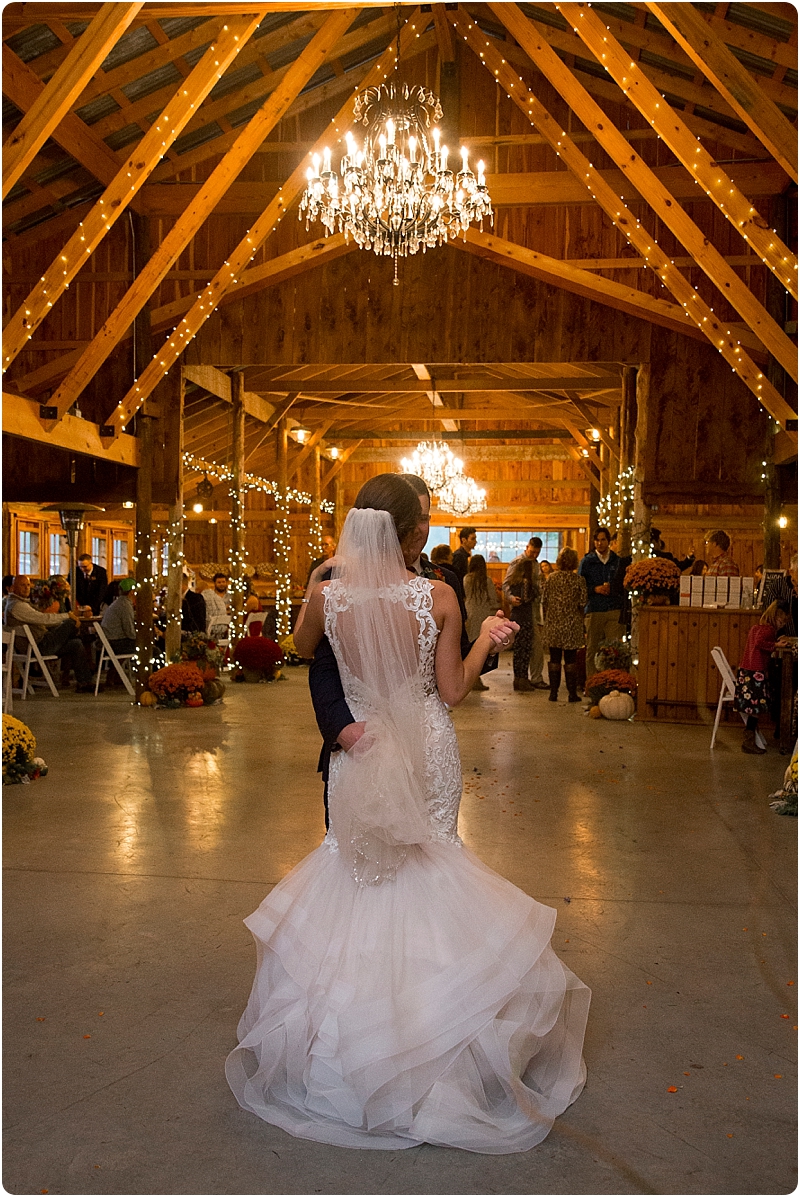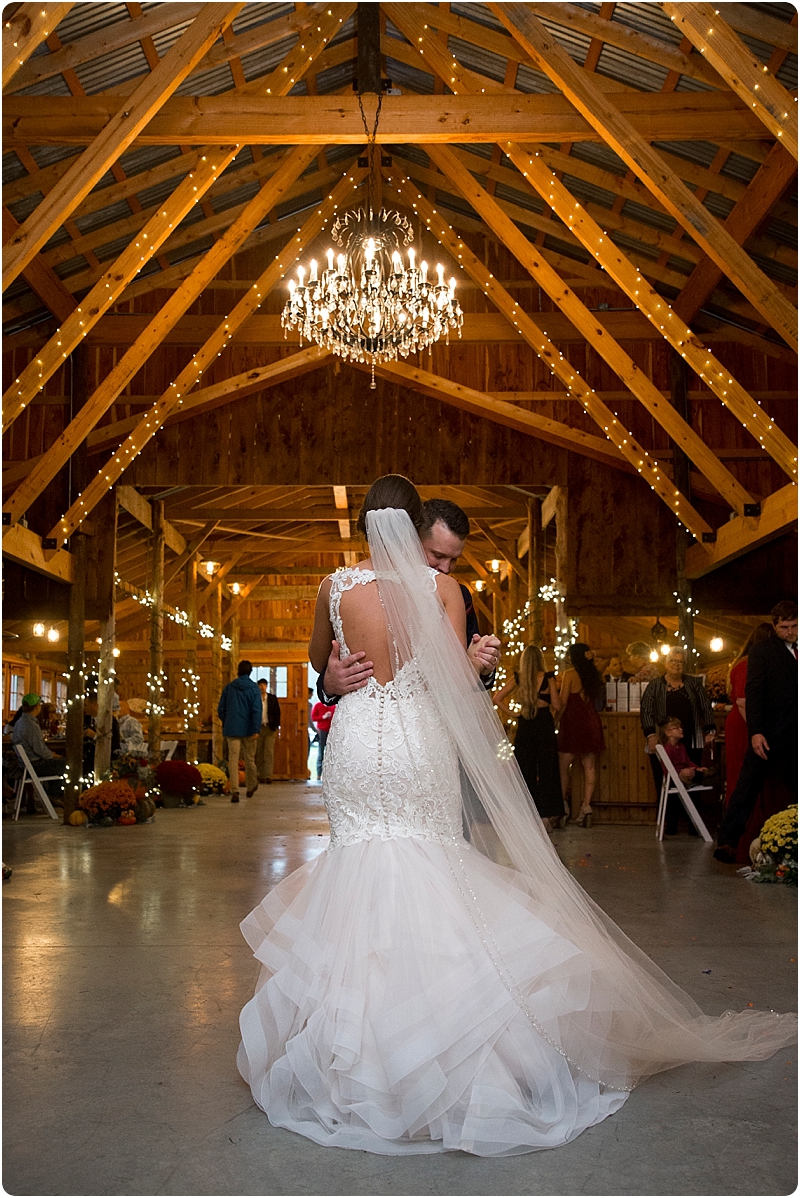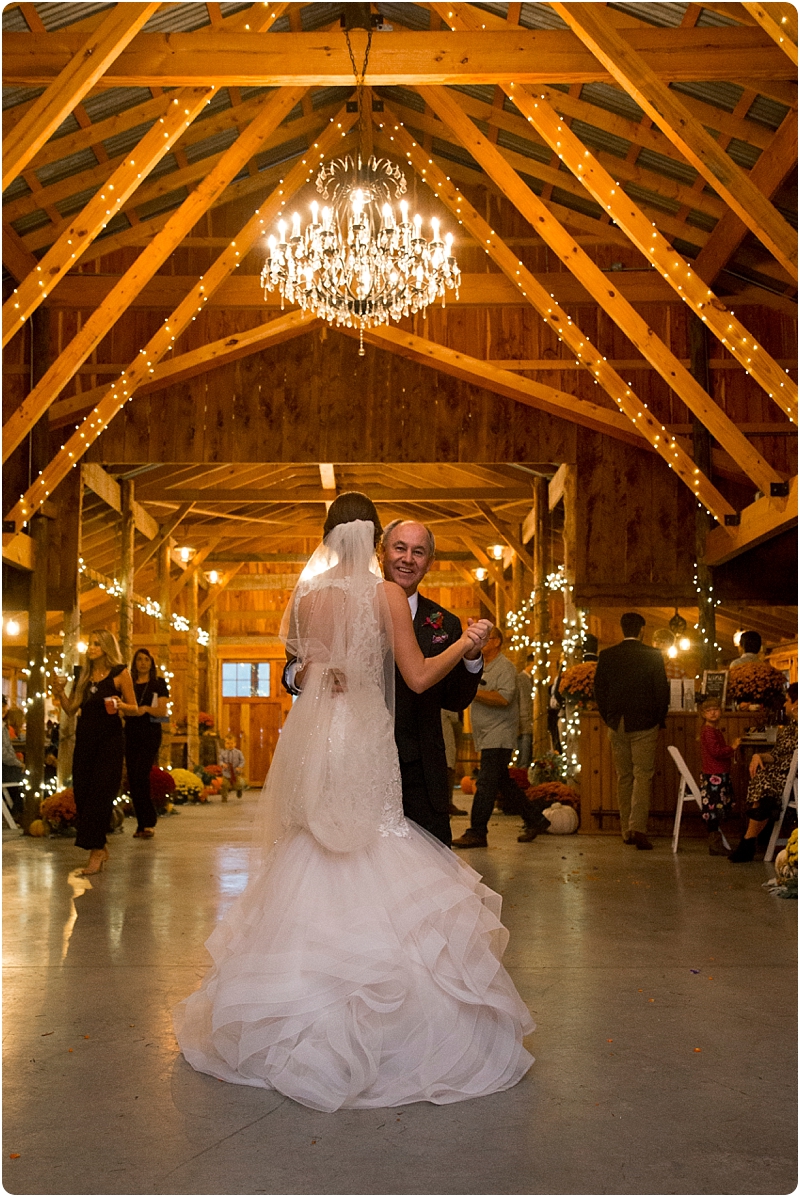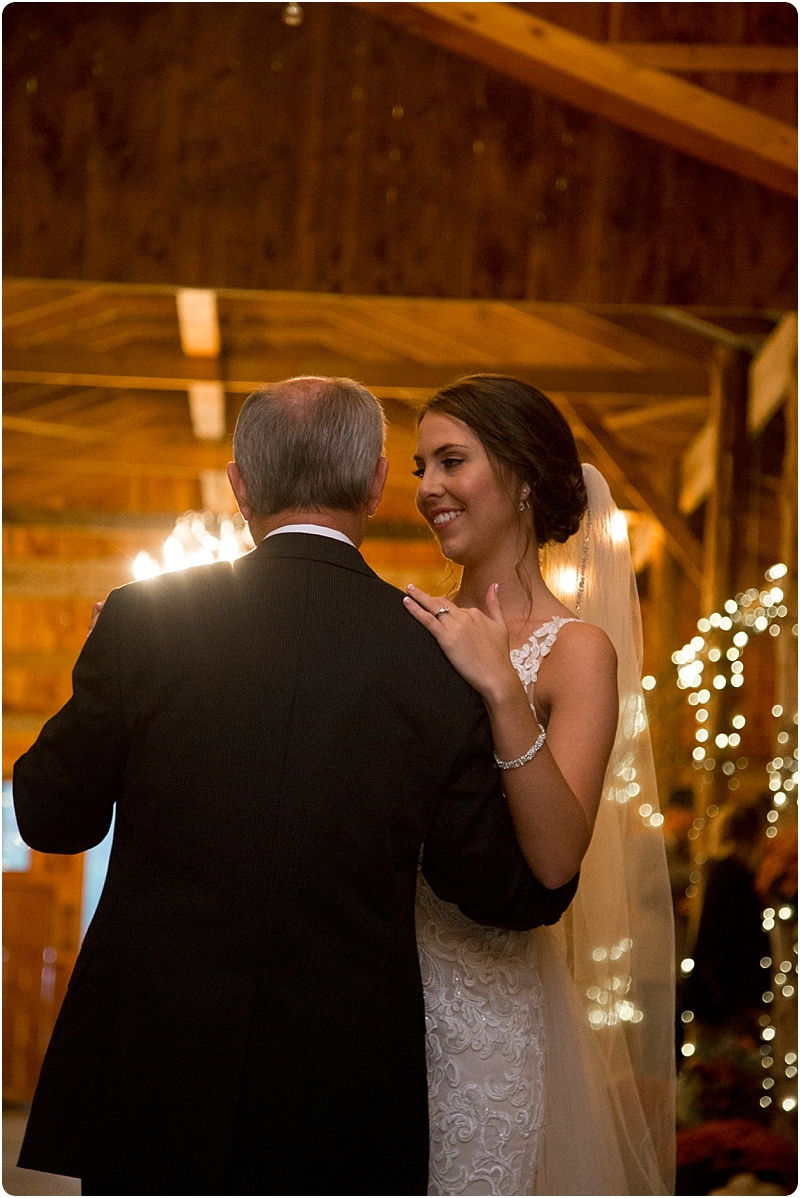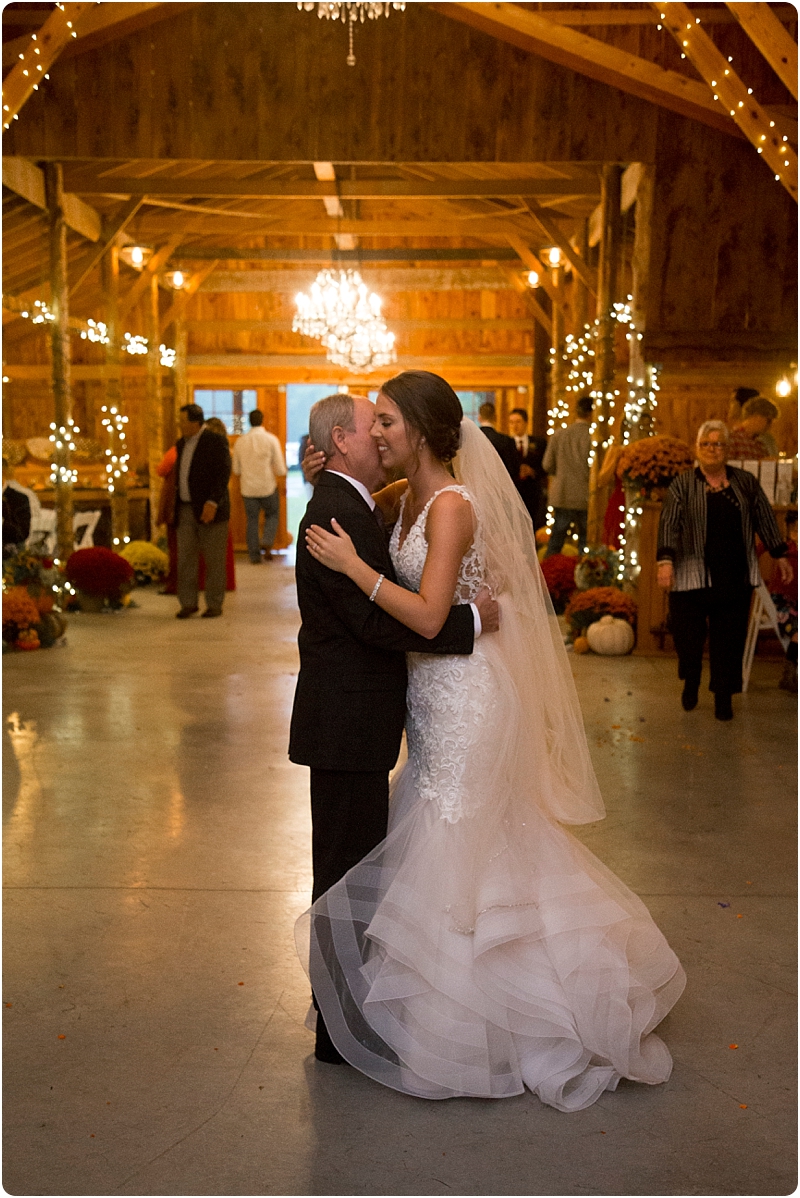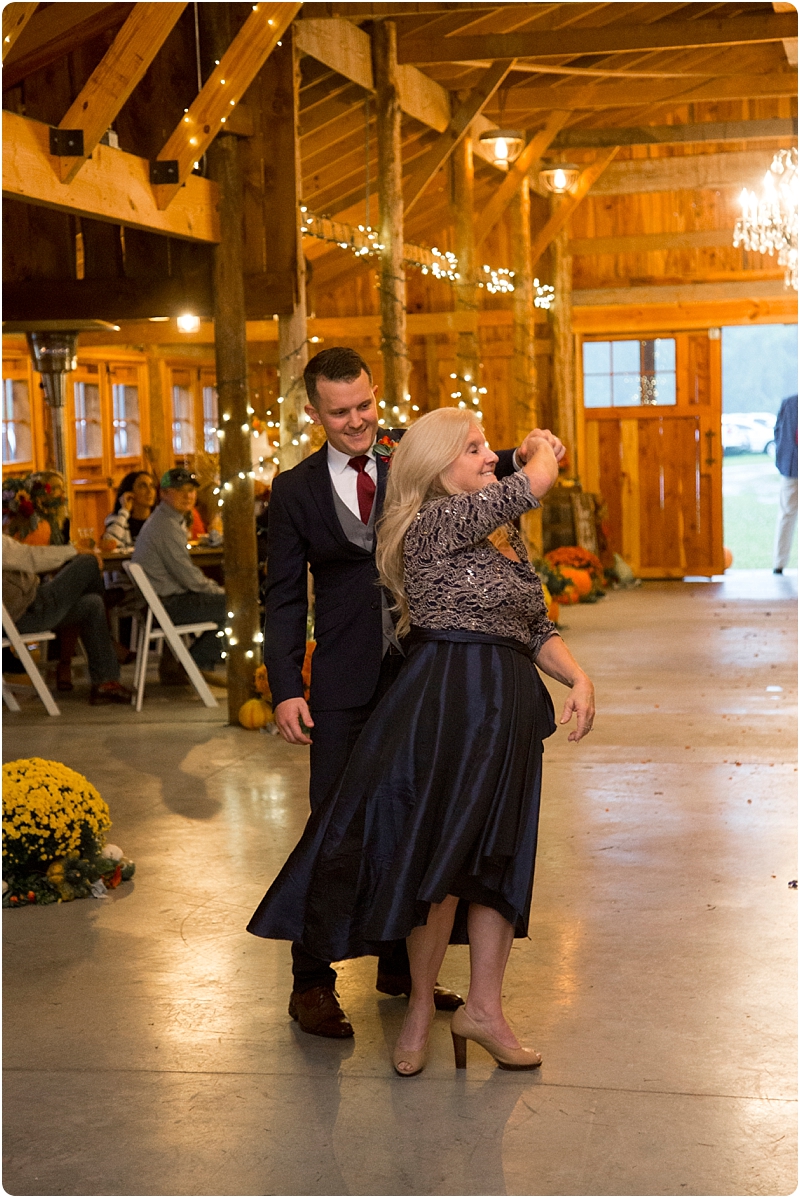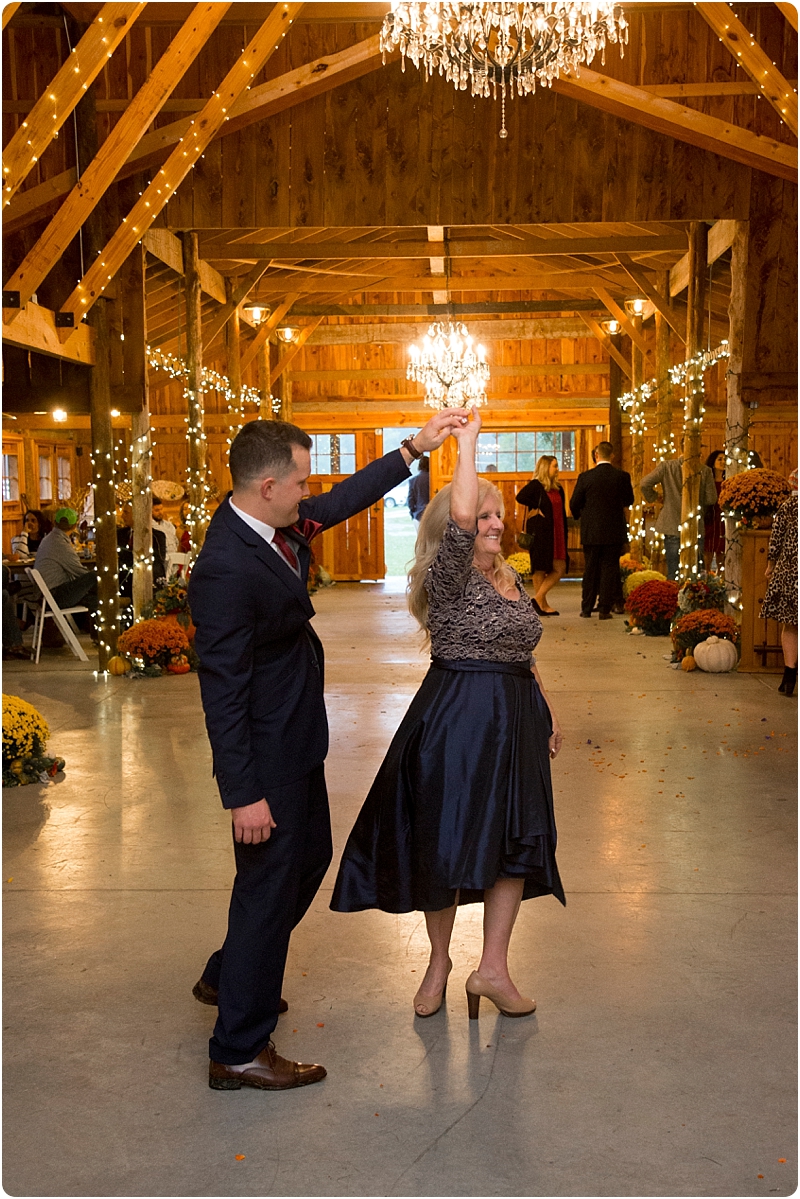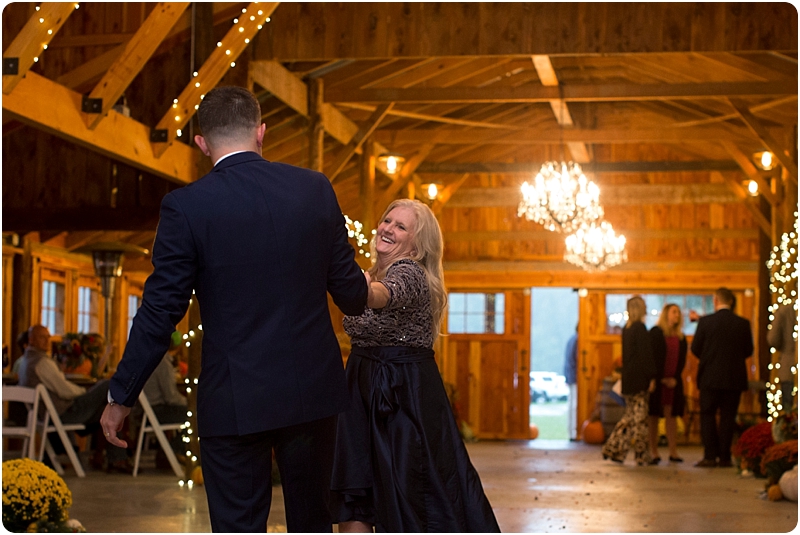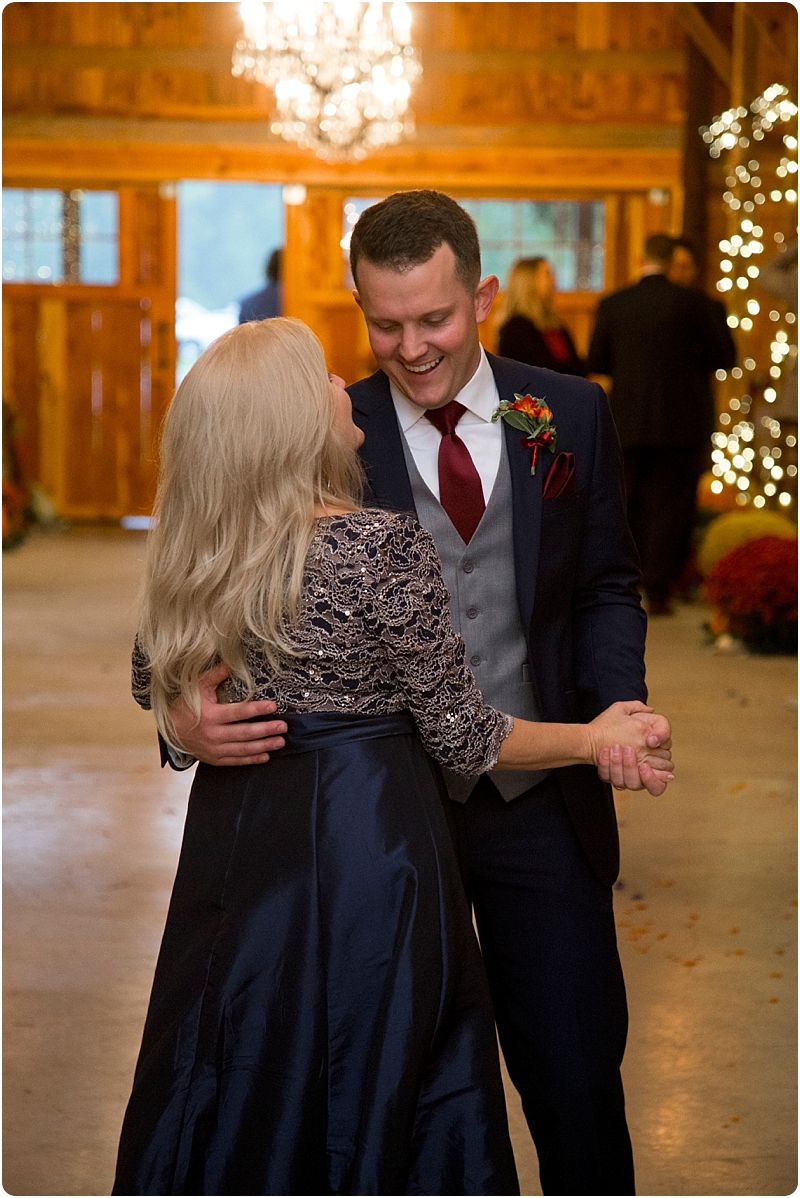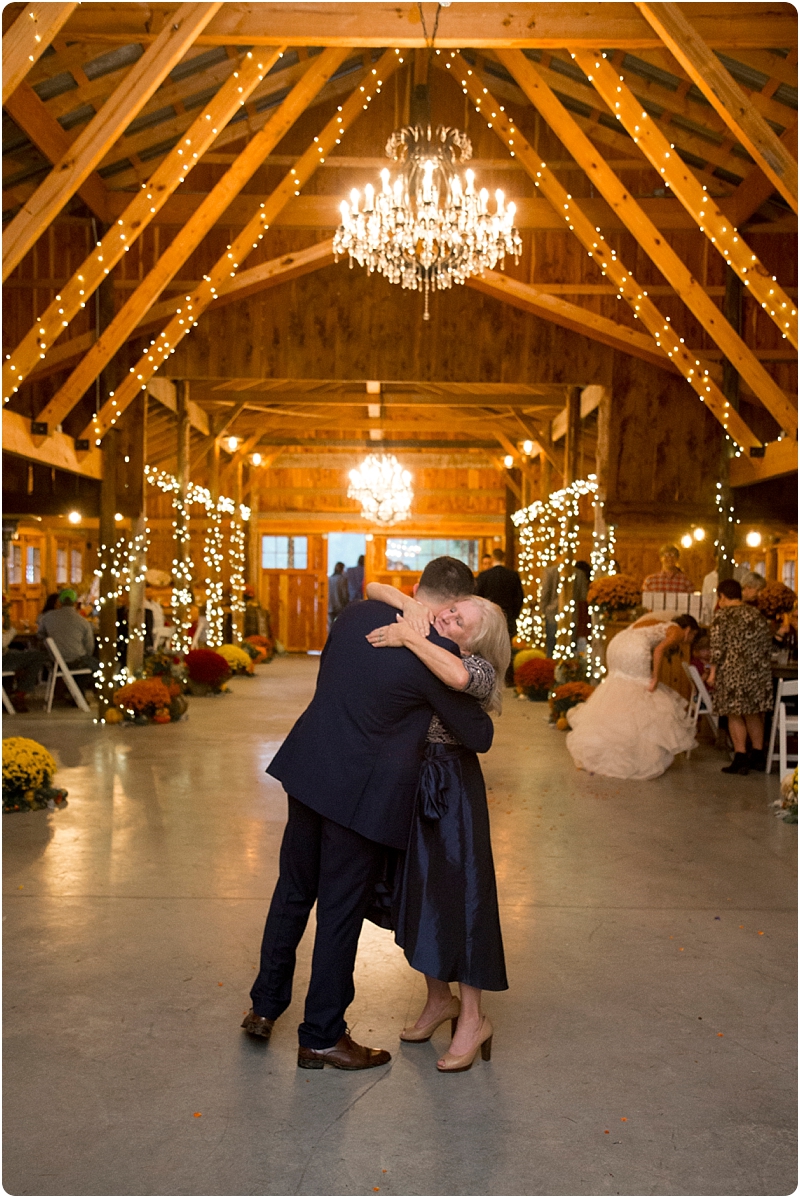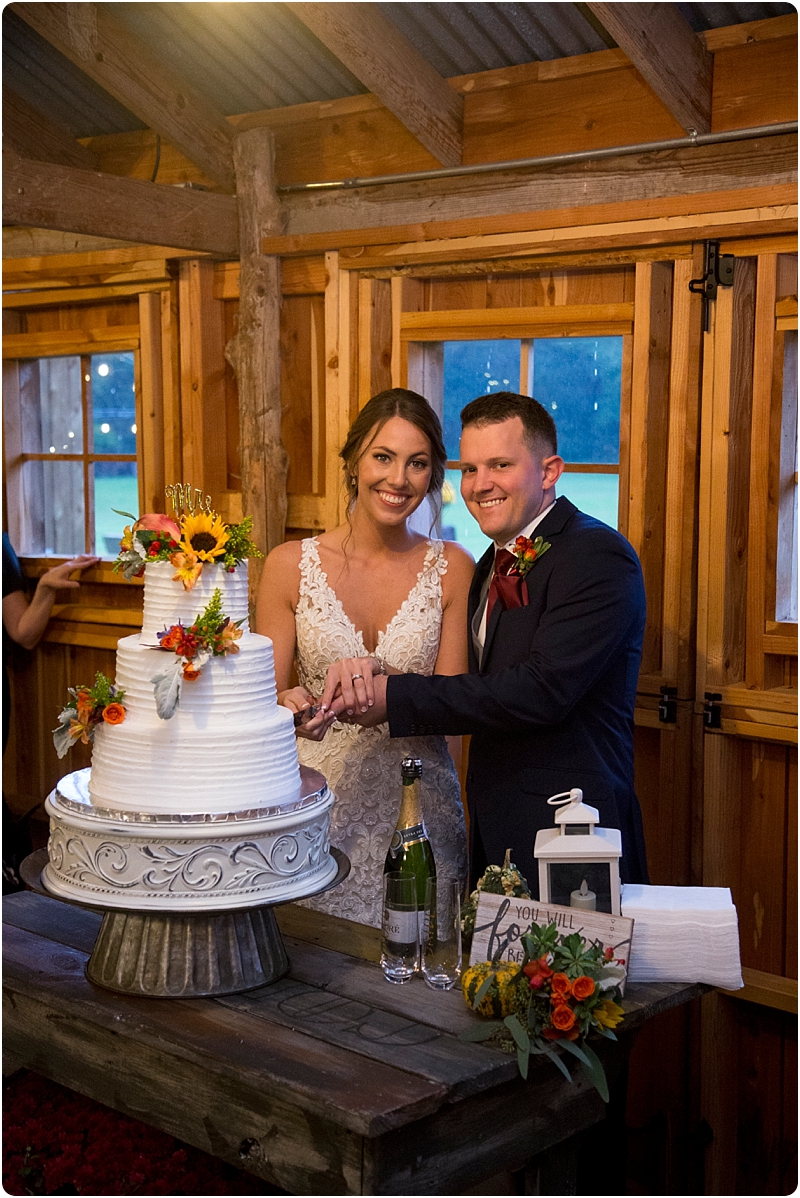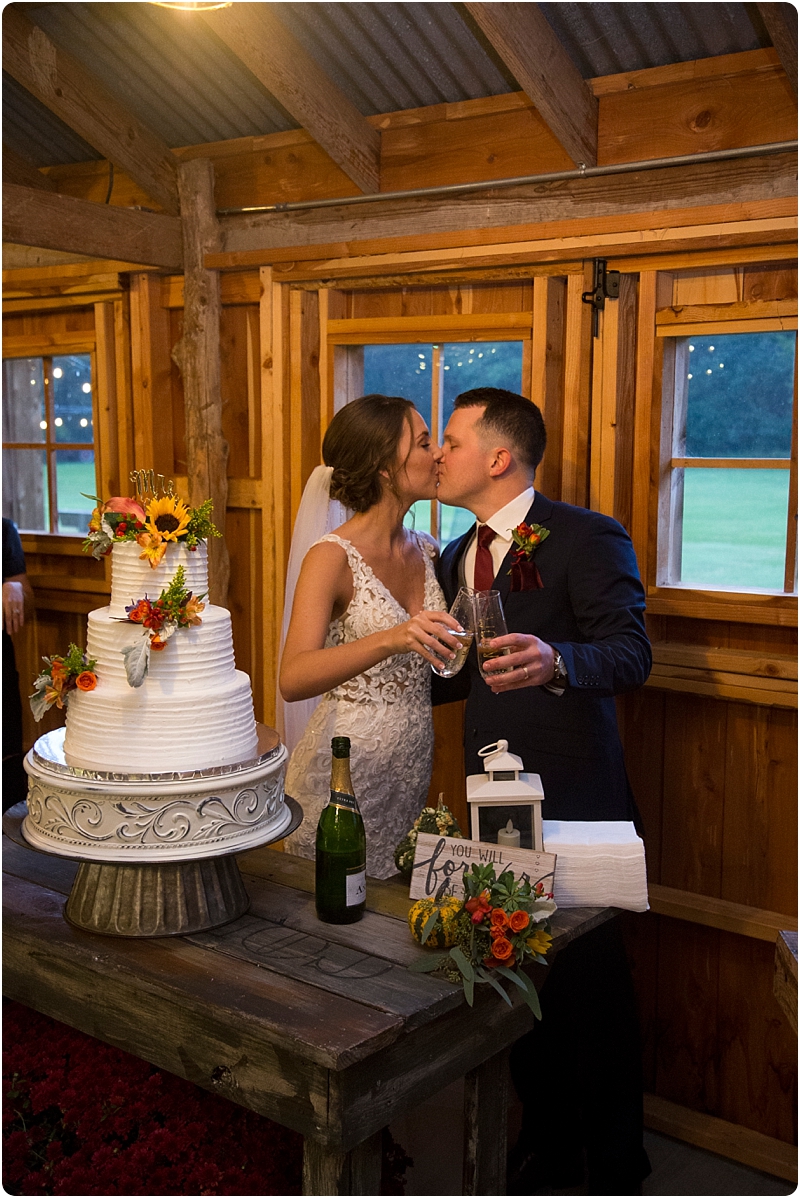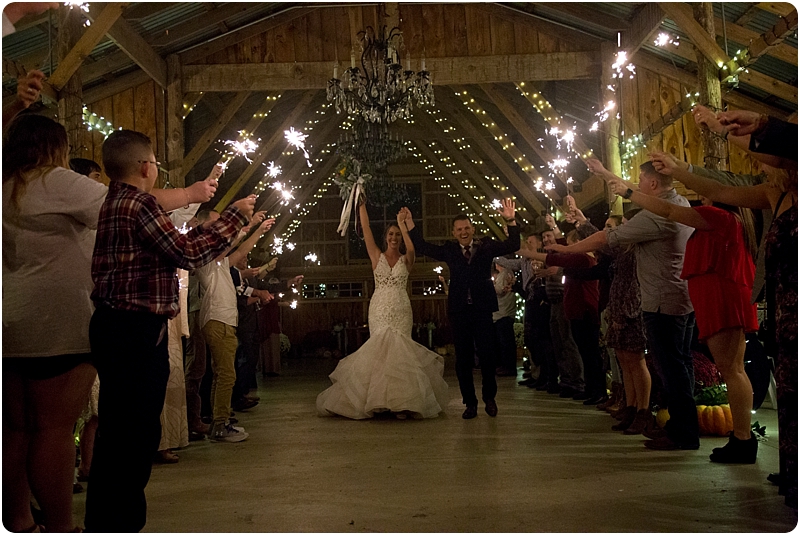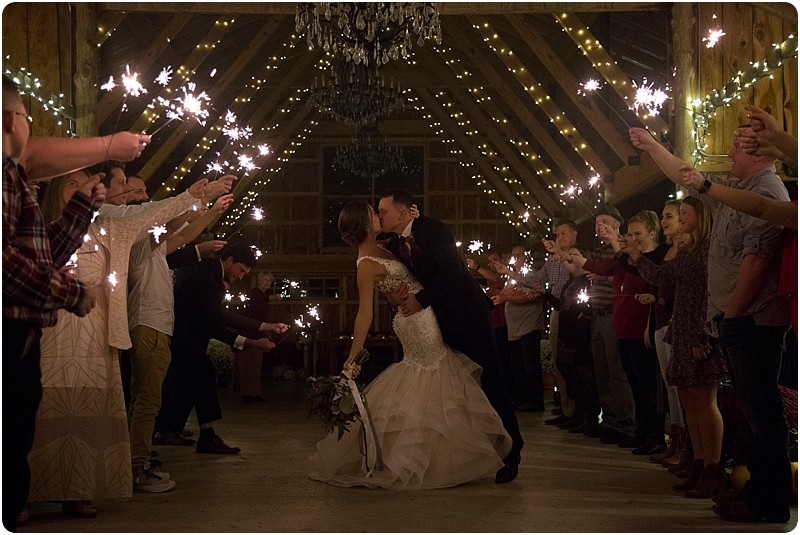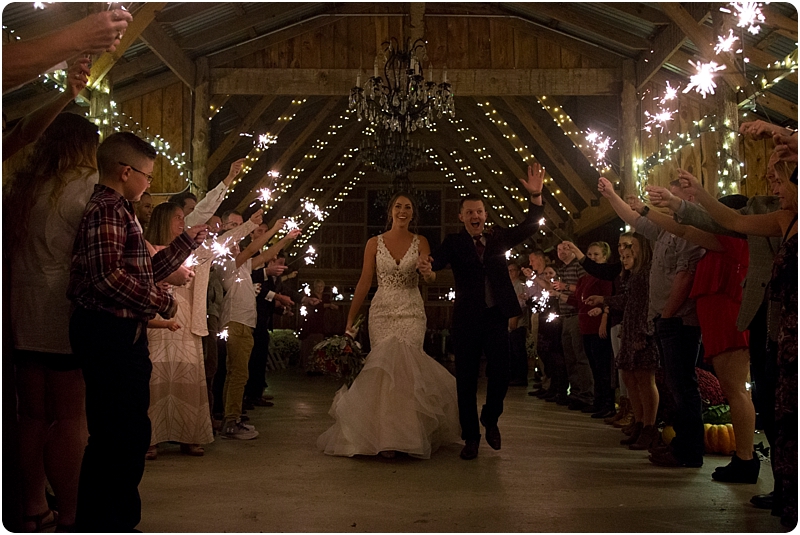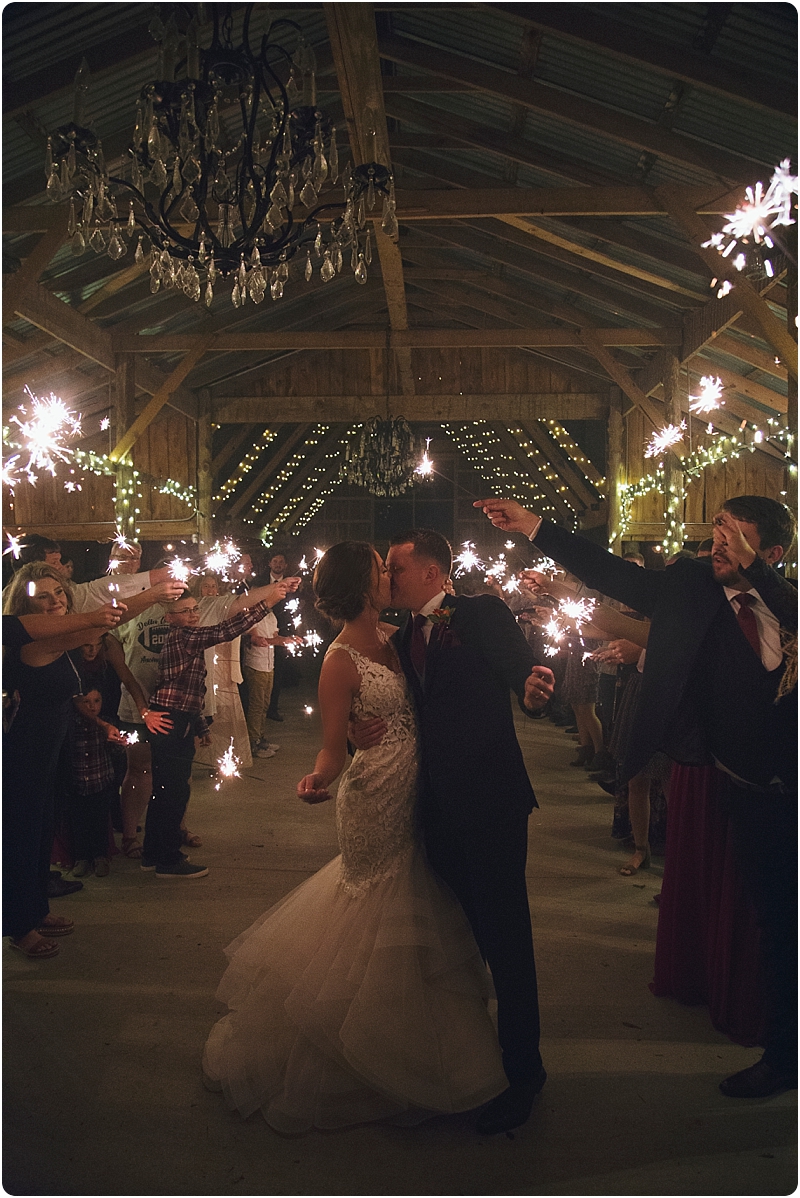 and here's our portraits….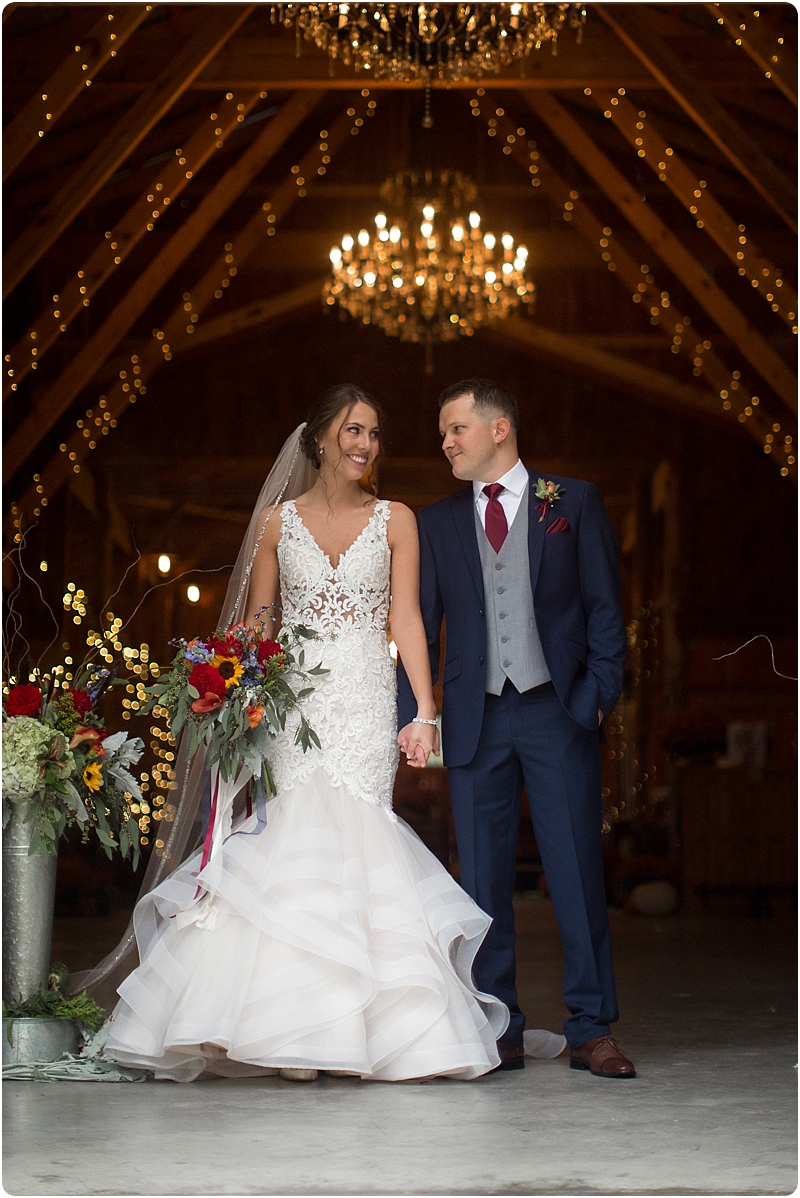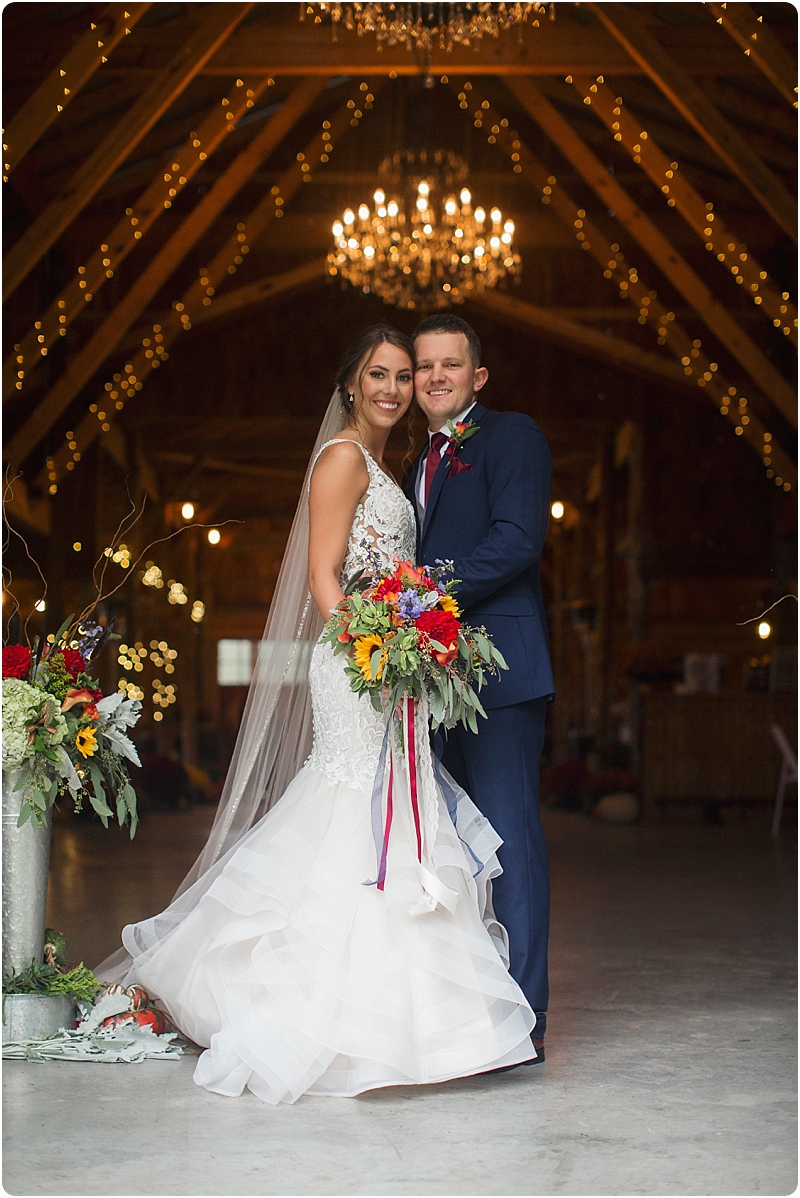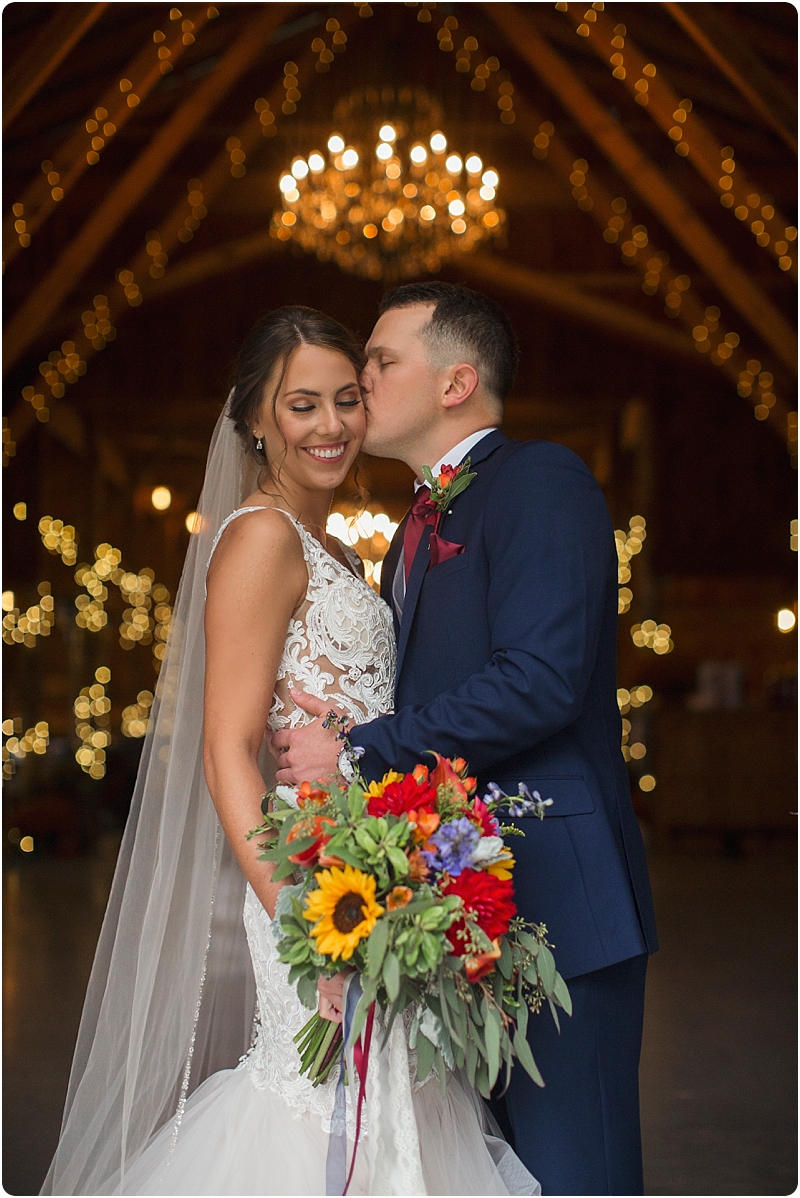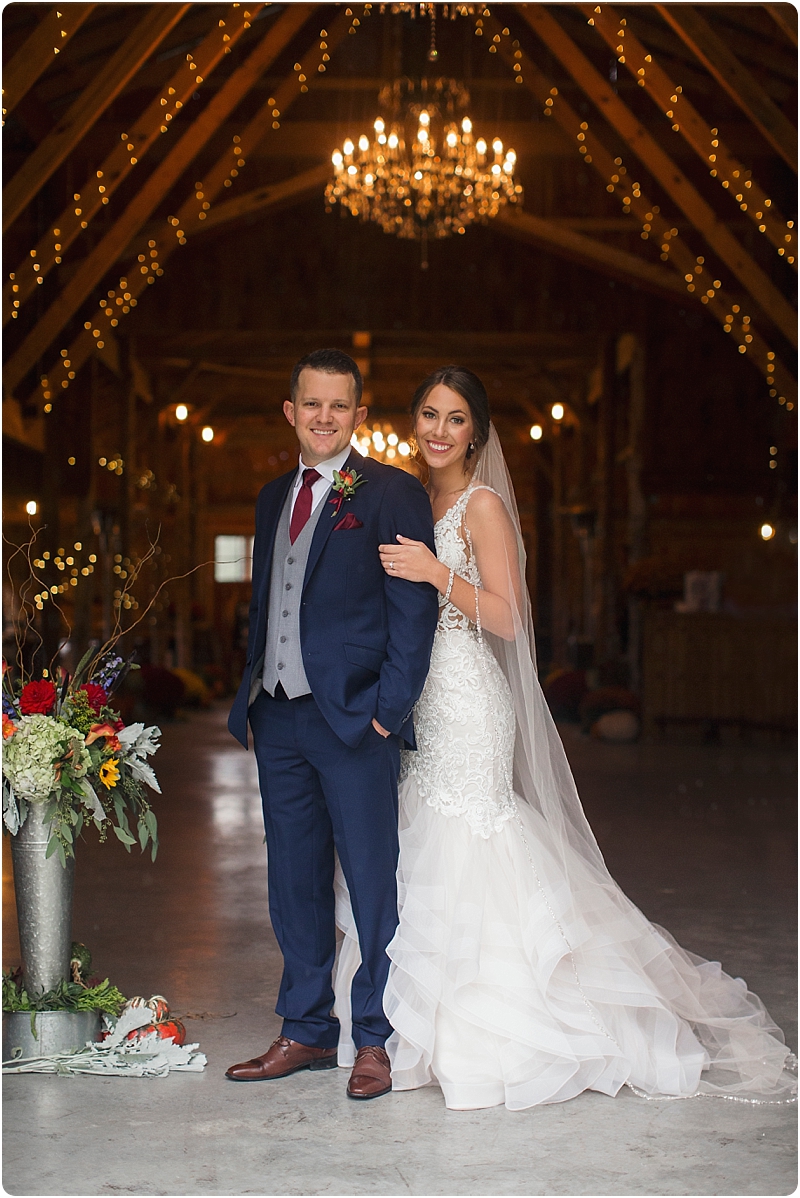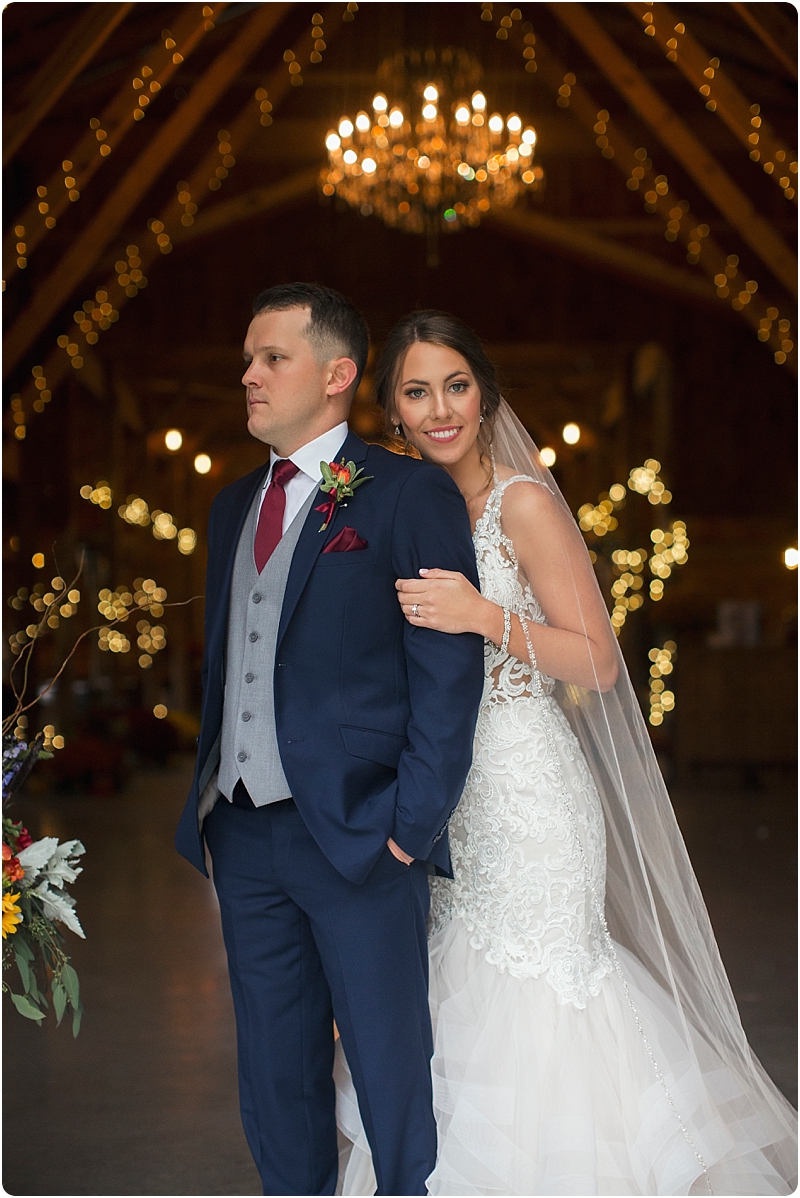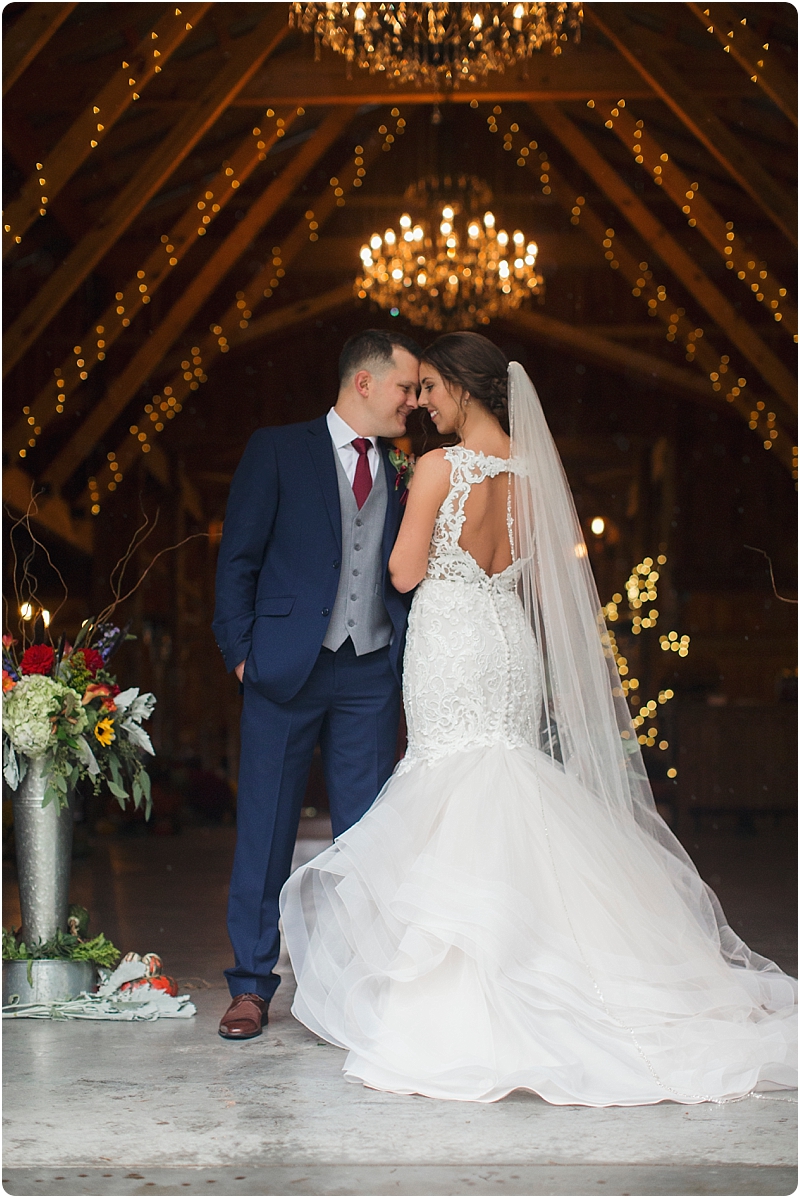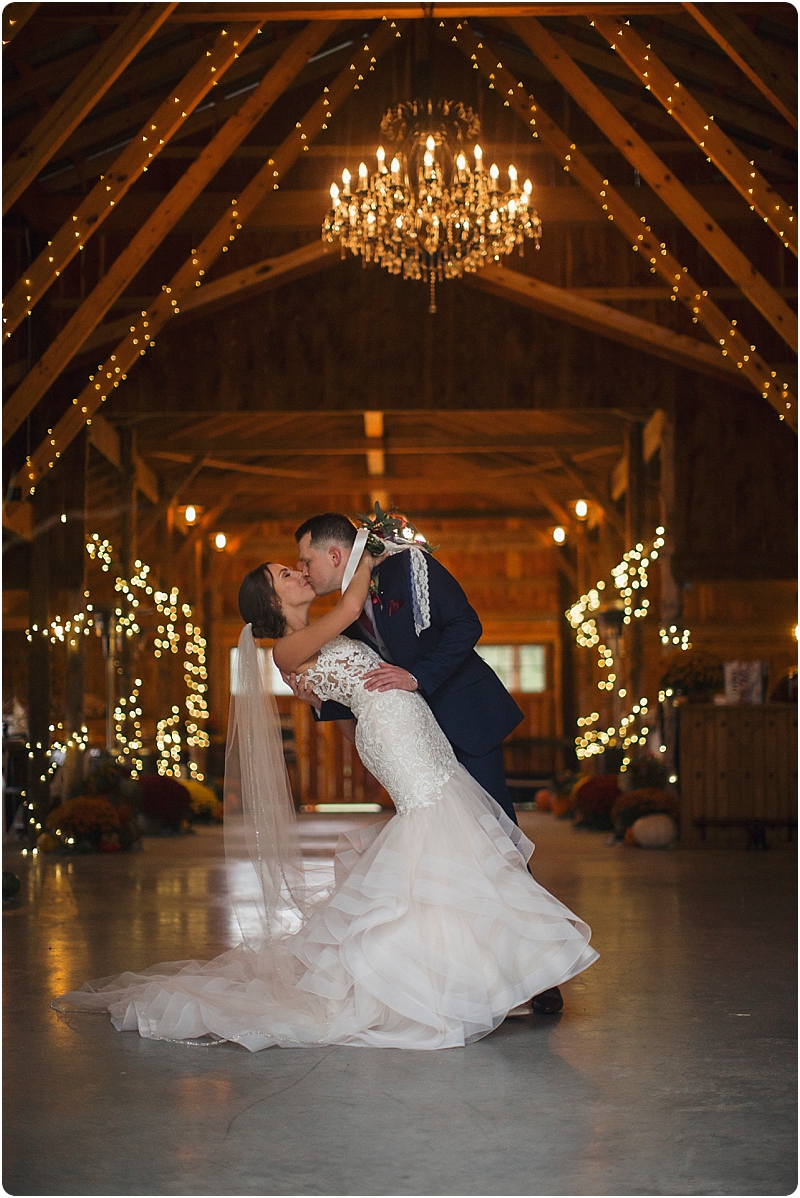 Have a great night and Happy Holidays ,
Harold and Janie