Hi Guys,
In June, Janie and I had the pleasure of photographing Brittany and Tim's Wedding at the Fayetteville Country Club.  It was our first Wedding here and we were pumped.  It was a blast getting to know Brittany and Tim when we photographed their engagement portraits.   Janie and I left that day knowing we would rock some portraits on the Fayetteville Country Club golf course.  You may have seen their engagement portraits on the blog or maybe even Brittany's Lake Fort Smith bridal portraits.  So you already know this couple is absolutely gorgeous.  Take a look at our favorites and shoot me an email if you would like to chat about Special Moments Photography capturing your Wedding story.
We met up with the Bride and her lovely ladies at The Chancellor Hotel……….
Loved the dress and shoes……….
The Bride getting dolled up………
I captured this of College Ave. from the balcony……..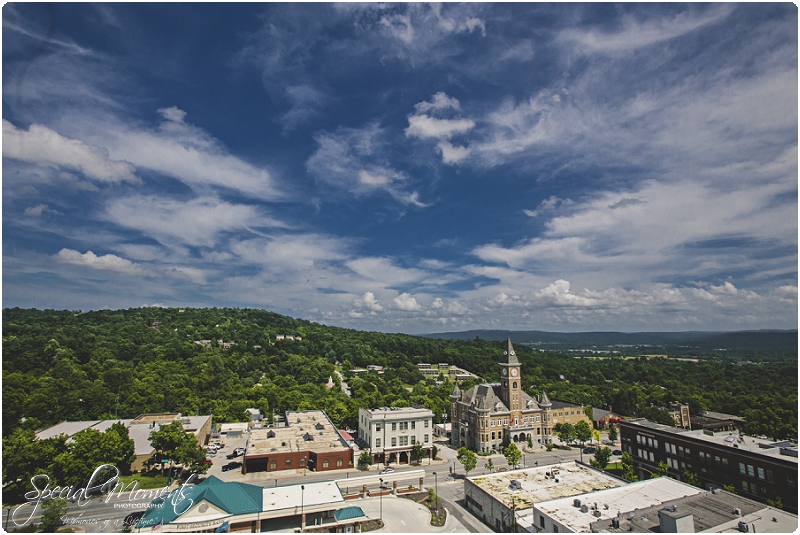 Finishing touches at the Country Club…….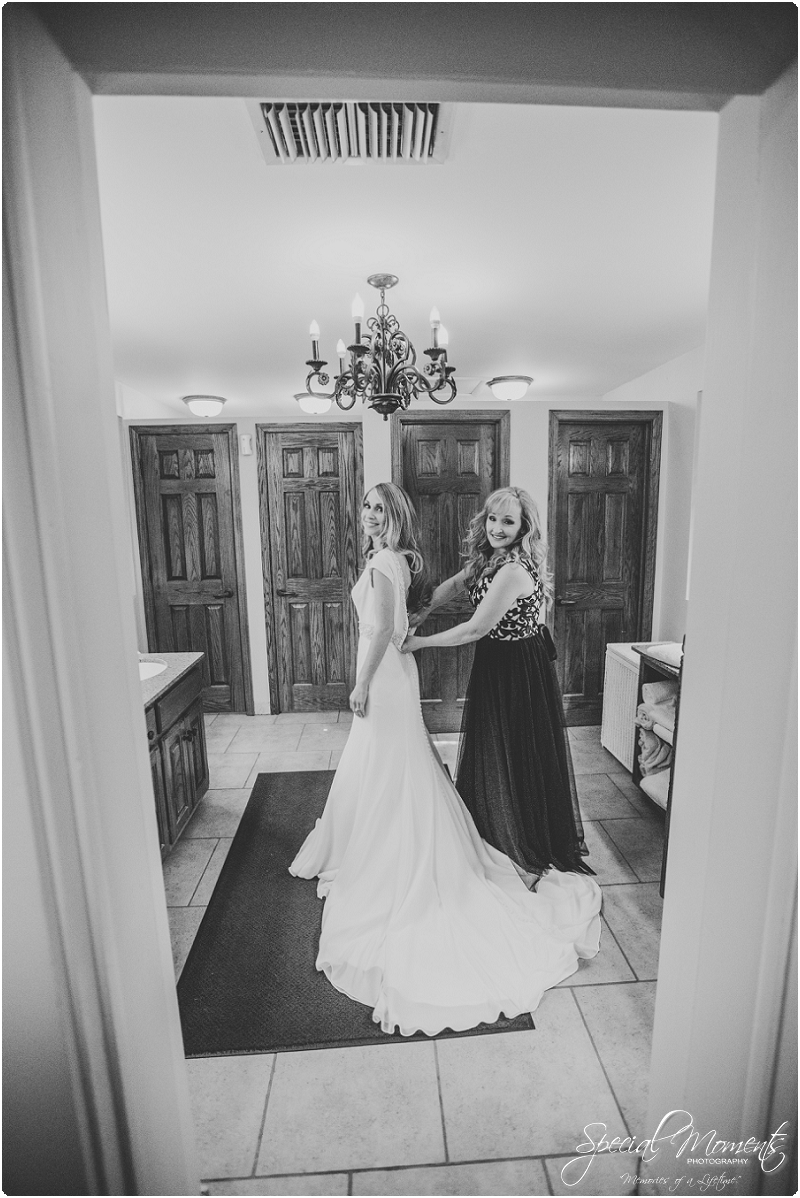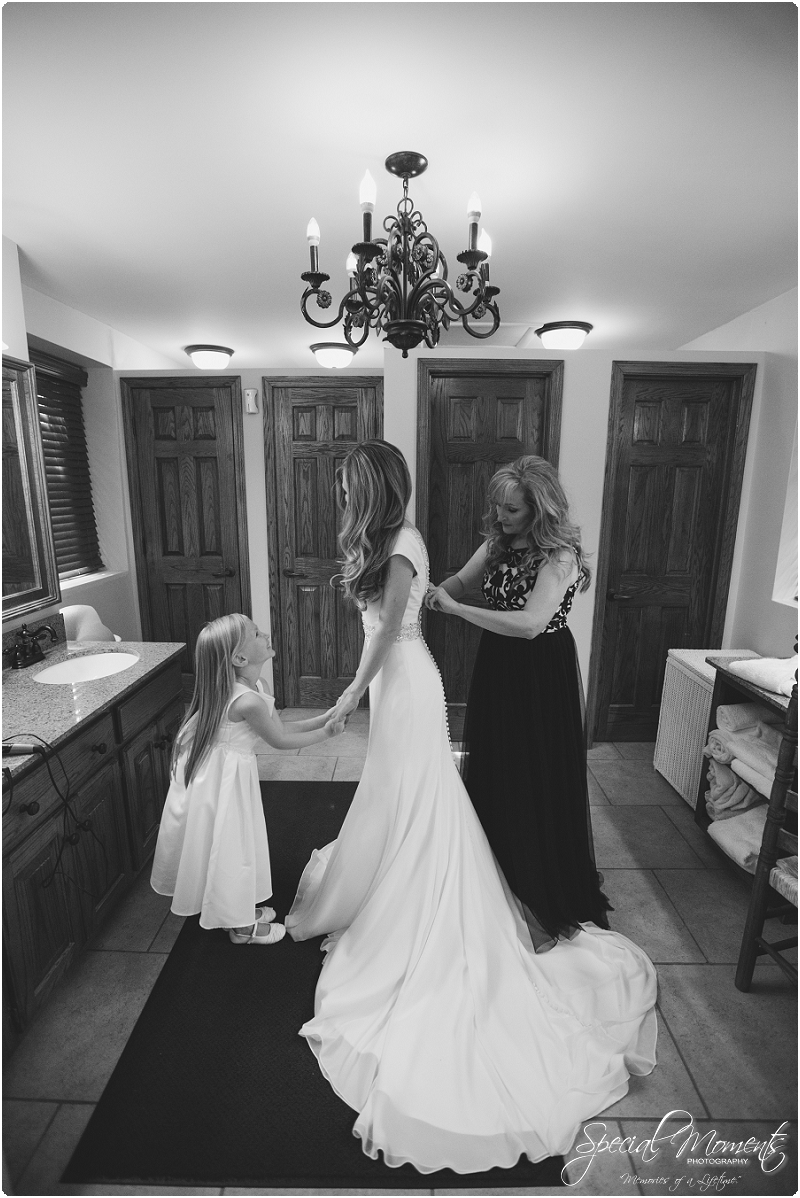 We met up with the guys on the putting green…..
This was one of our facebook teasers………..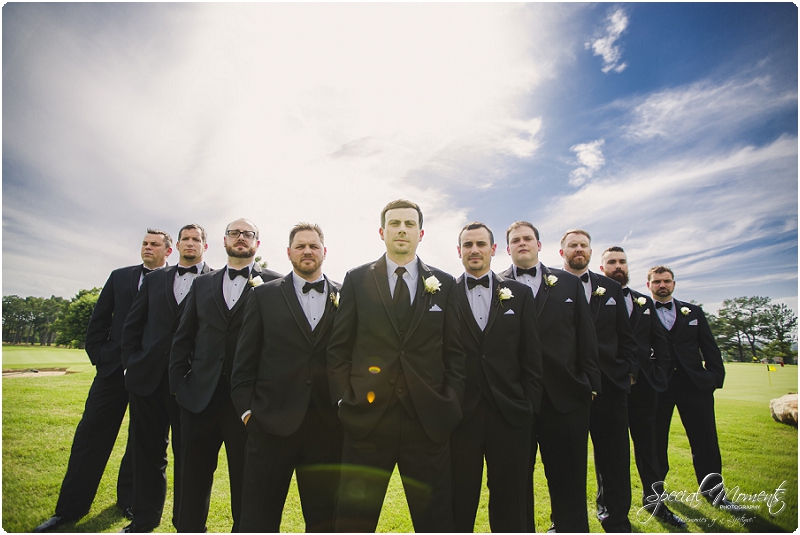 A few favorites of the Bride and Bridesmaids………..
Everything about this ceremony was perfect……………..
They had some sweet things to say to Eme……I was teary eyed too!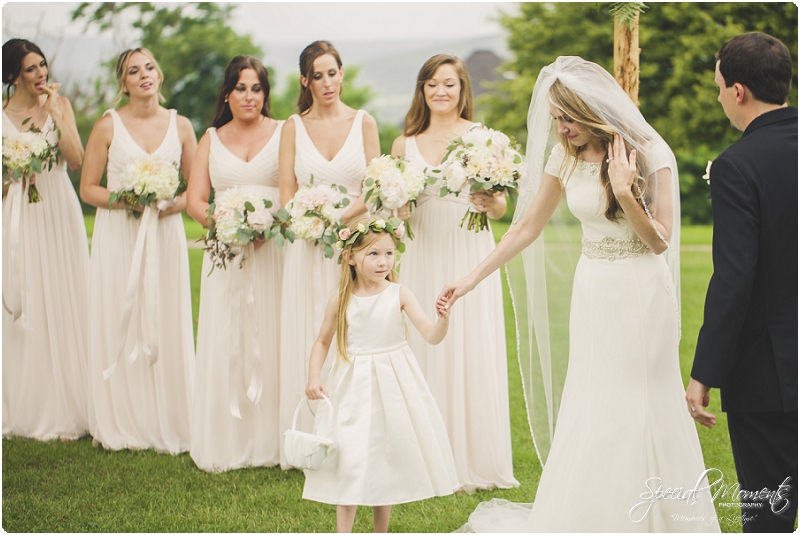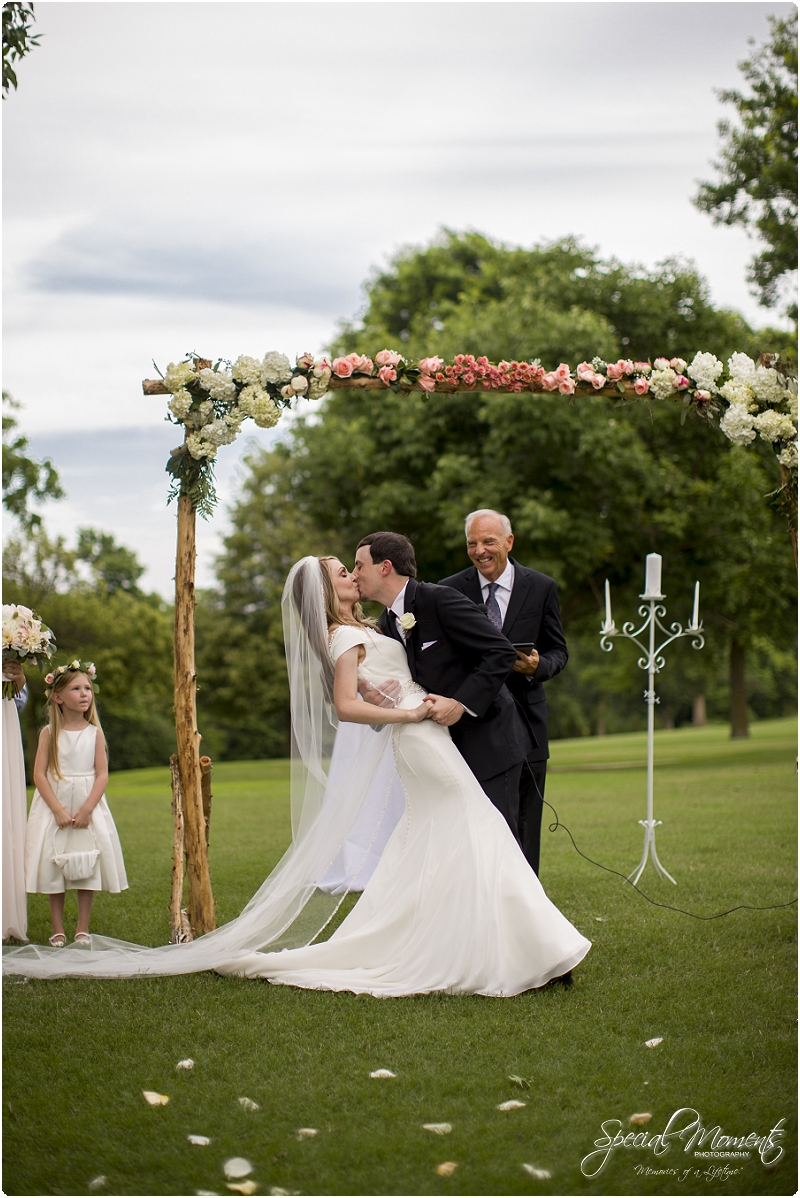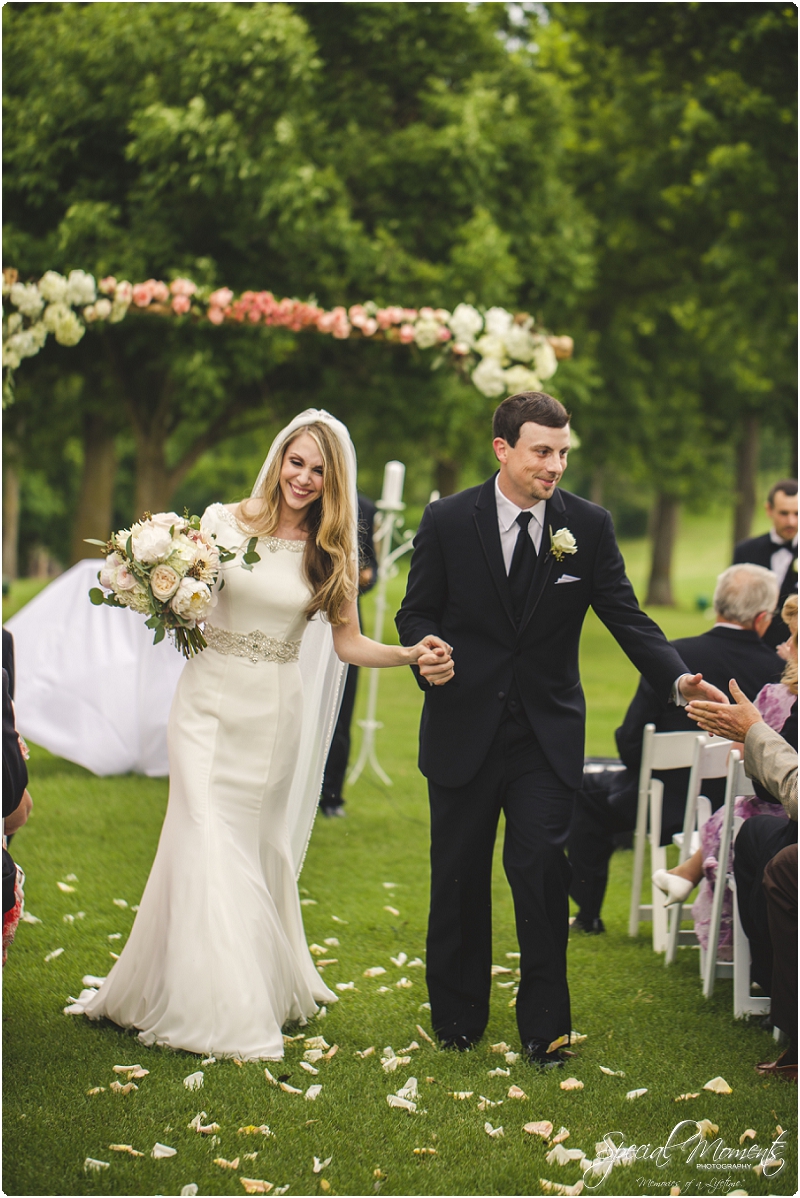 This Bridal Party rocked it!
We loved the reception at the Fayetteville Country Club………
A few images of the first dance……..
The grand exit…….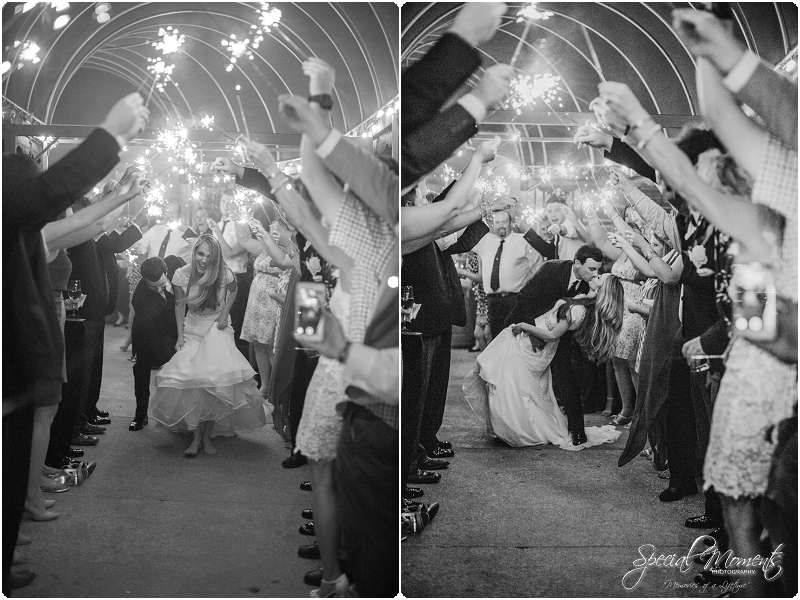 Now its time for our favorite part of Weddings……..The Portraits!
Janie and I captured all of these right after the ceremony……. I captured this scenic shot outside and got the idea for a few more shots……
Thanks for stopping by! Janie and I would be honored to be your Wedding photographers.  Shoot us an email anytime to inquire.
specialmomentsportraits@gmail.com
specialmomentsblog.com/contact
Have a great day!