Hi Guys,
In October, on what would have been my dad's 56th birthday ( love you dad ) , Janie and I made the short drive to Sampson's parents house to capture their Wedding stories.   Diana, Sampson and this crew have become such great friends of ours.  They welcomed us in and treated us like family starting over a year and half ago.  Janie and I are honored we get to capture your memories and have so much fun celebrating with all of you.   We can't wait for next April in Mexico!  Here's our favorites from Diana and Sampson's Wedding stories…..
Diana and her girls having some fun and getting ready……..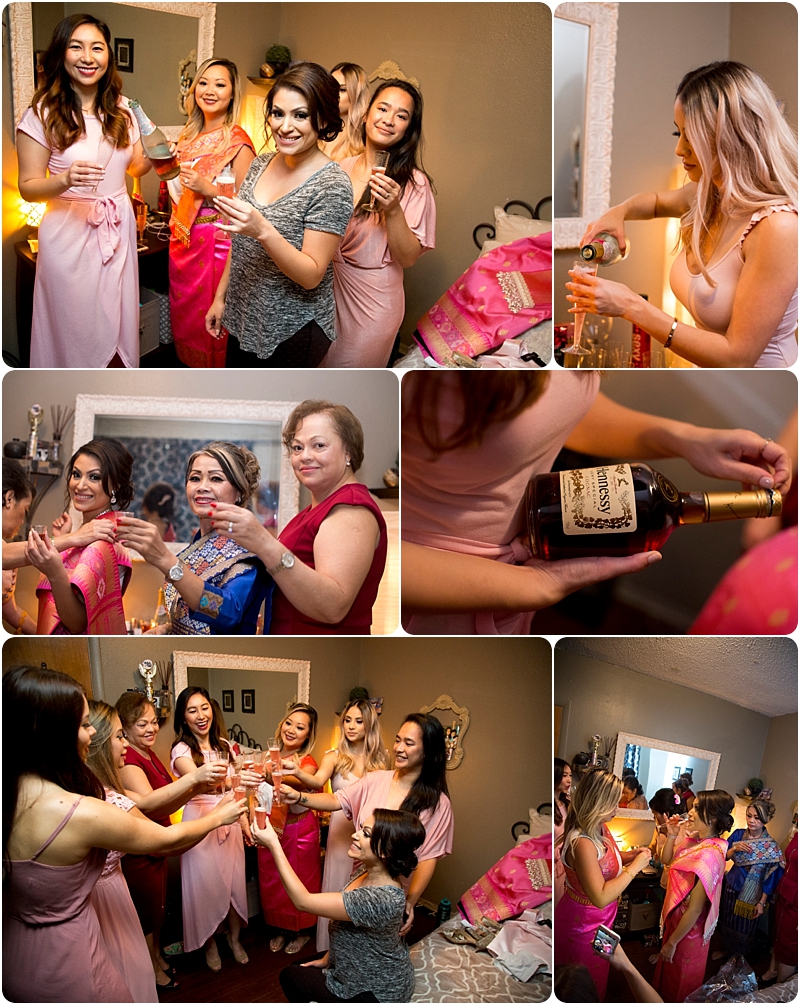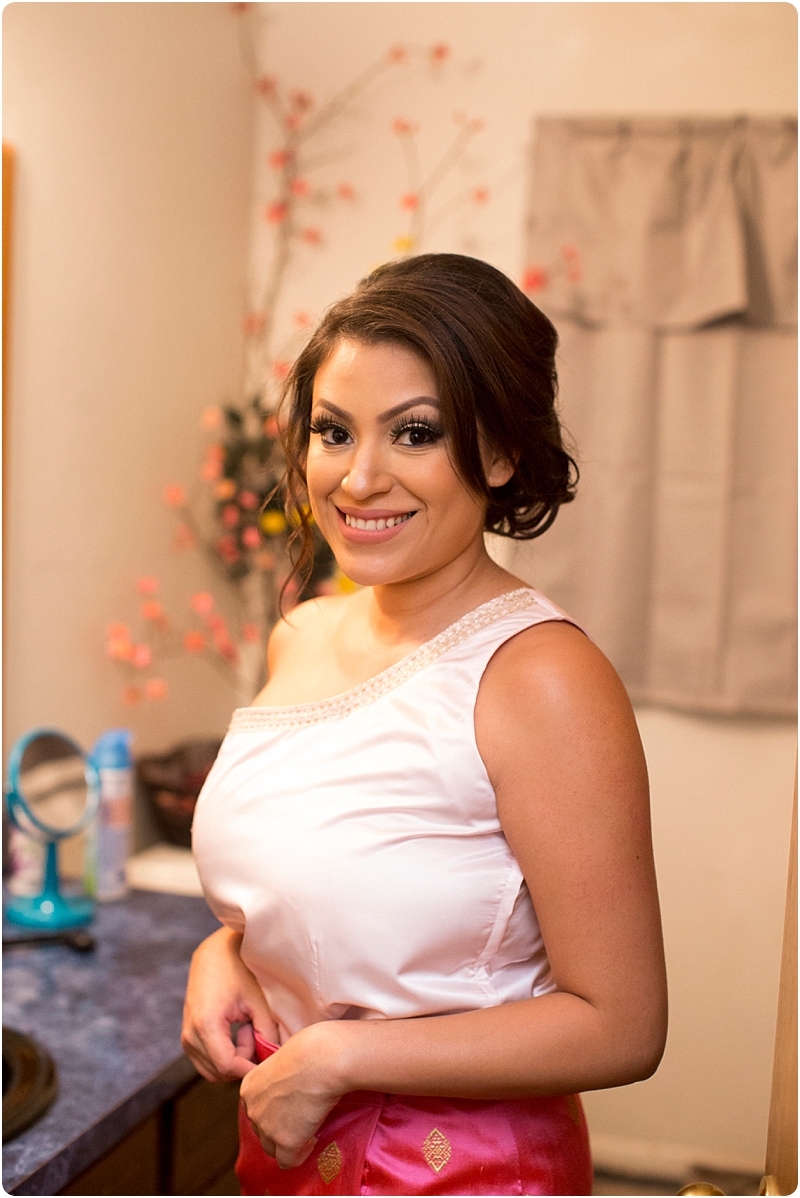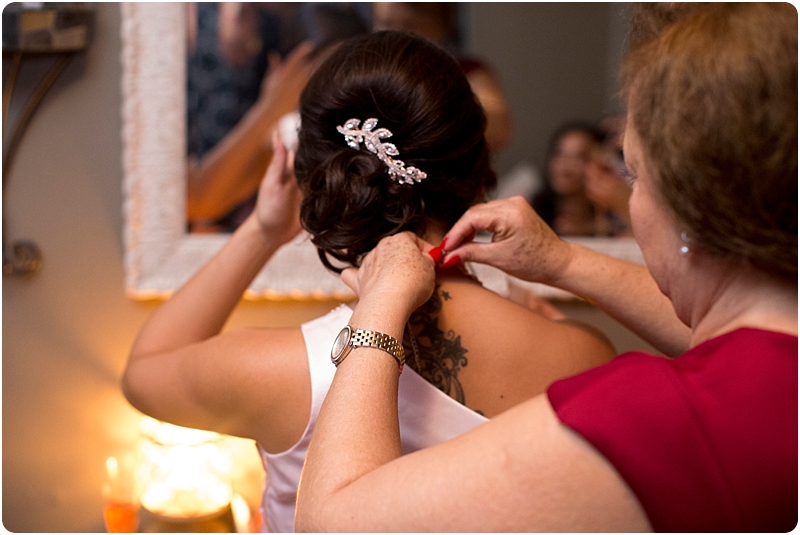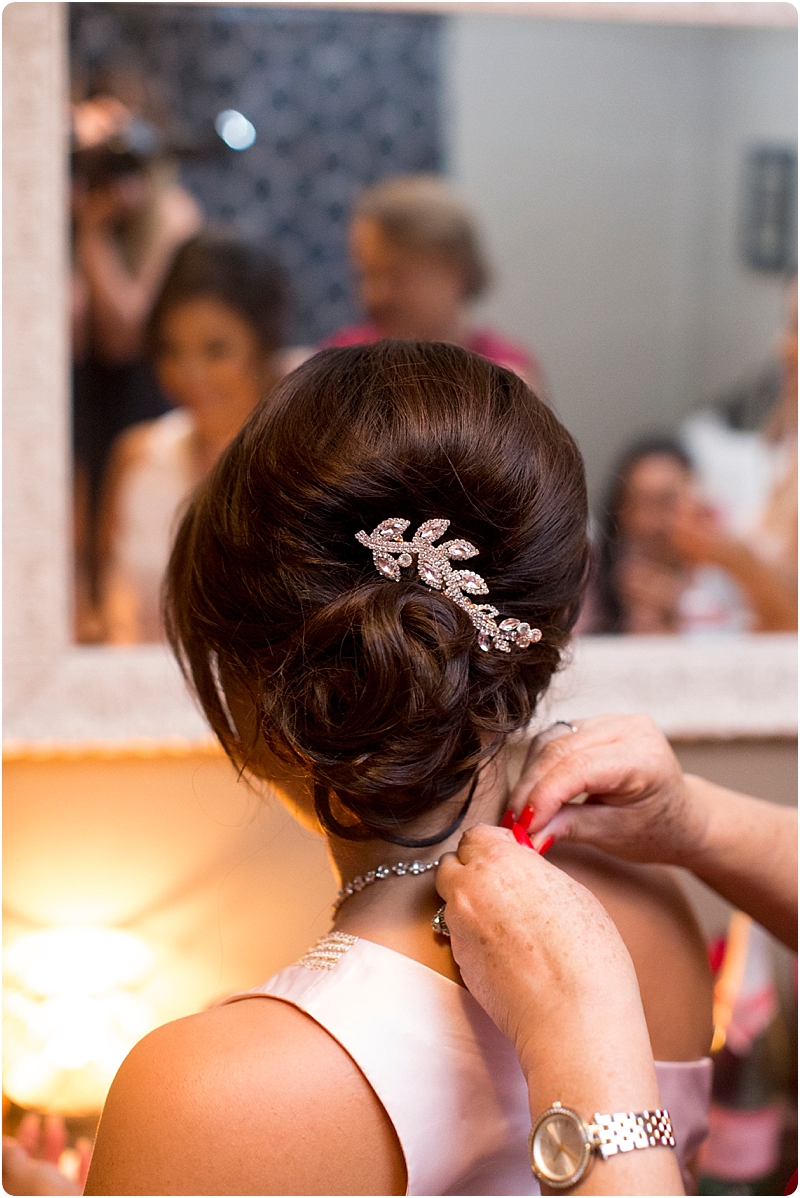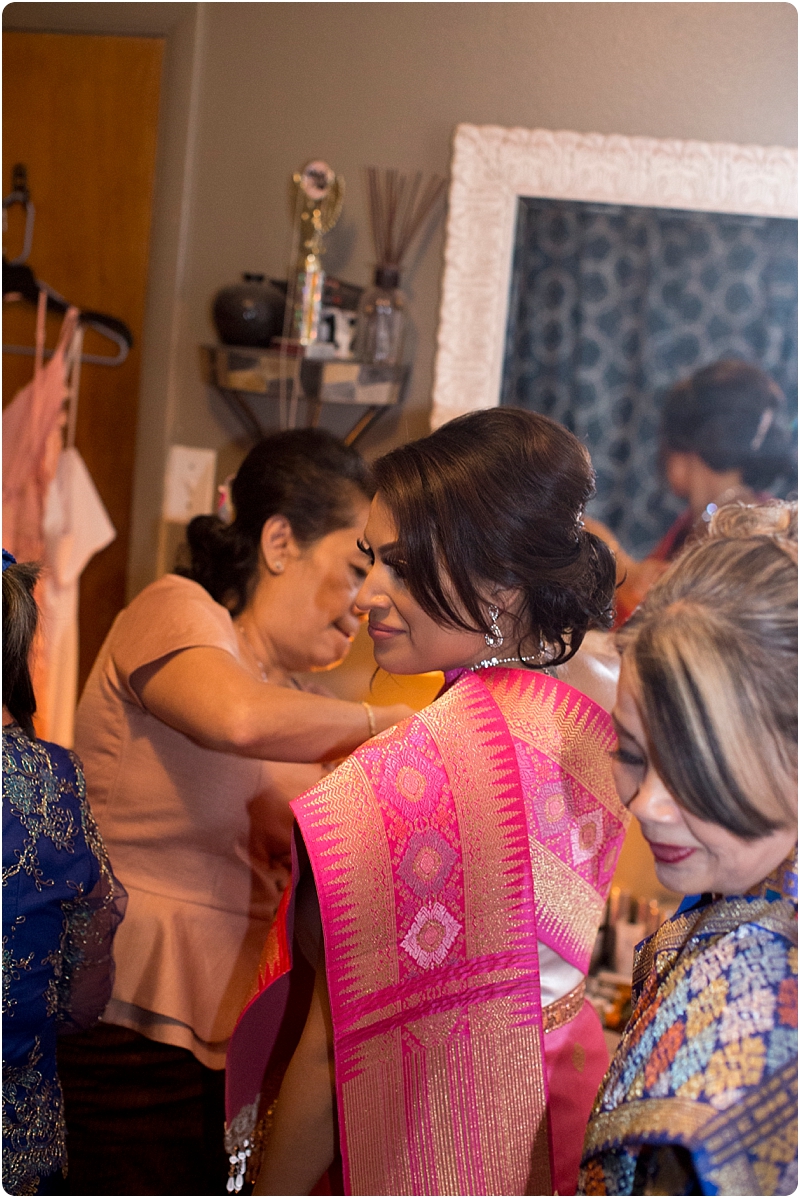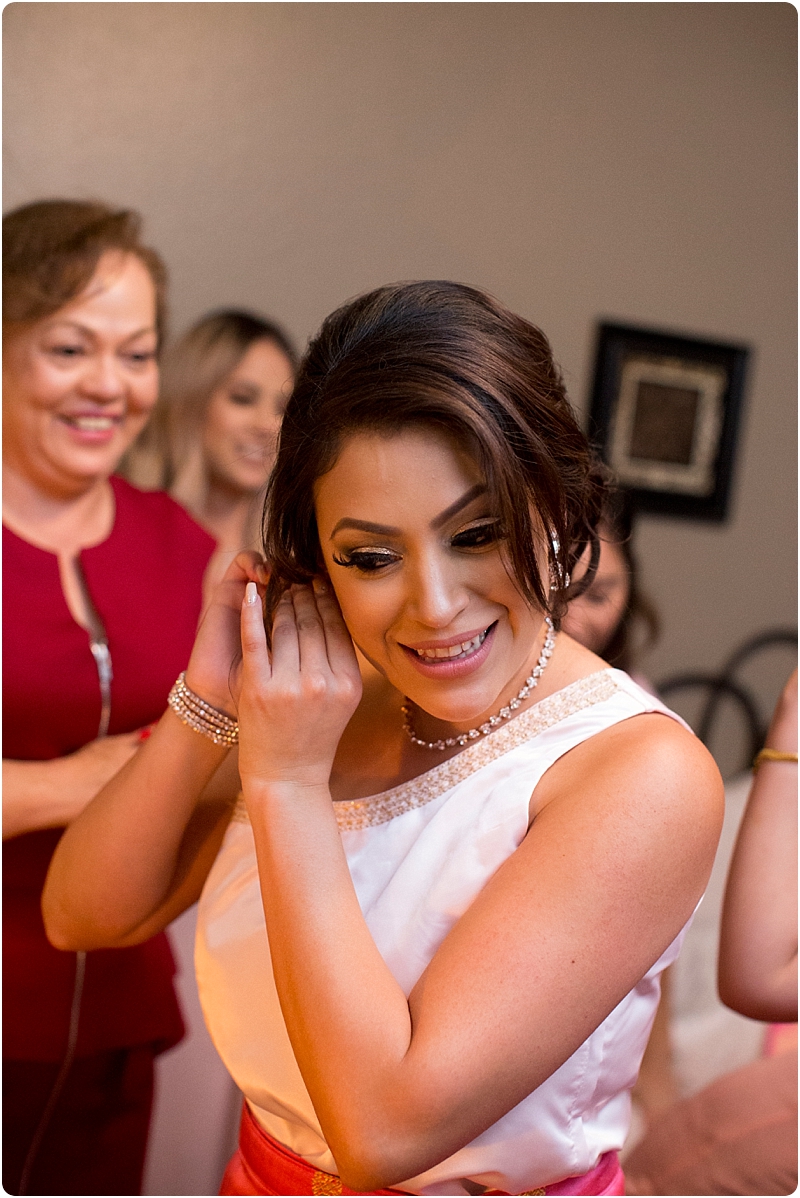 Sampson and the guys making memories…..you know….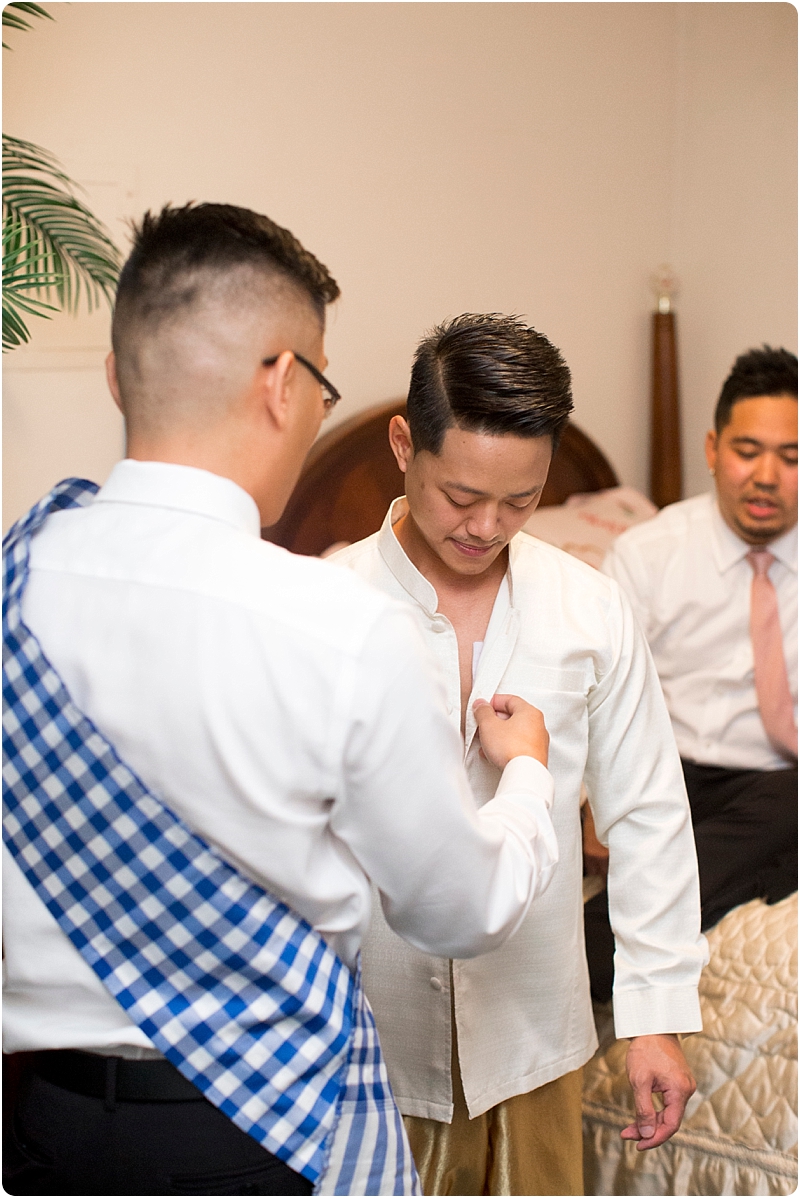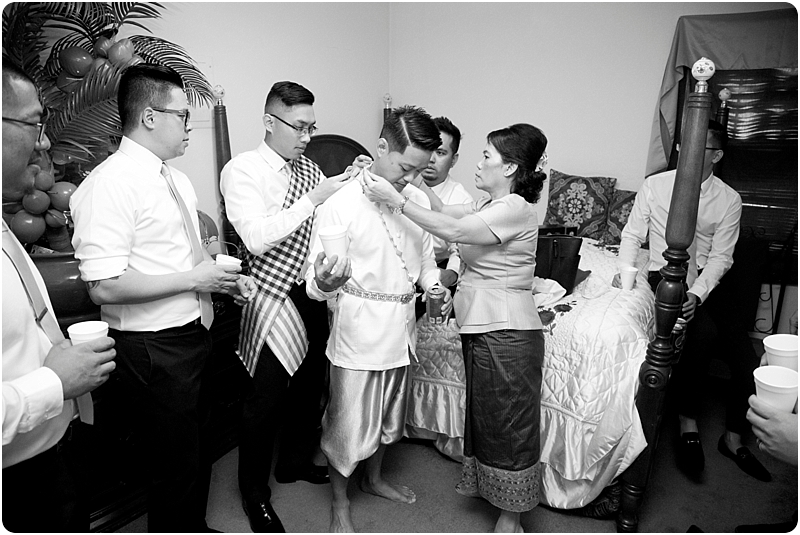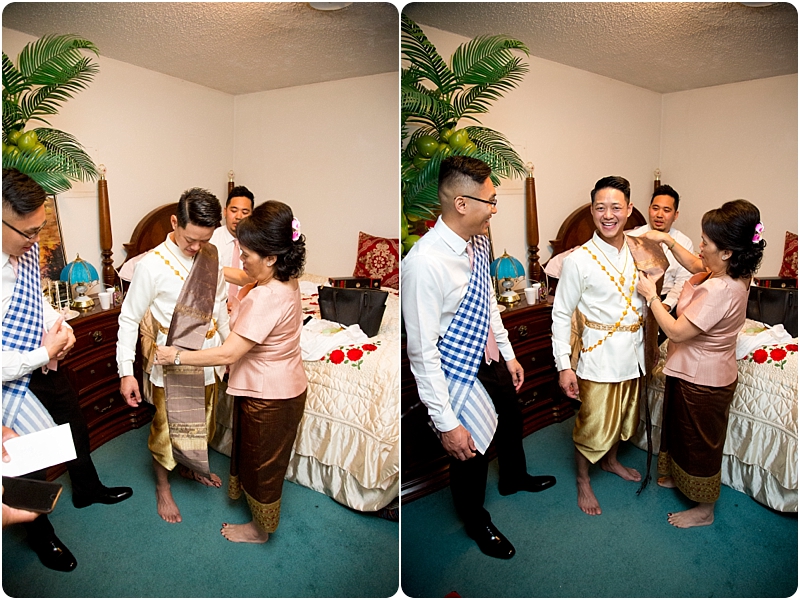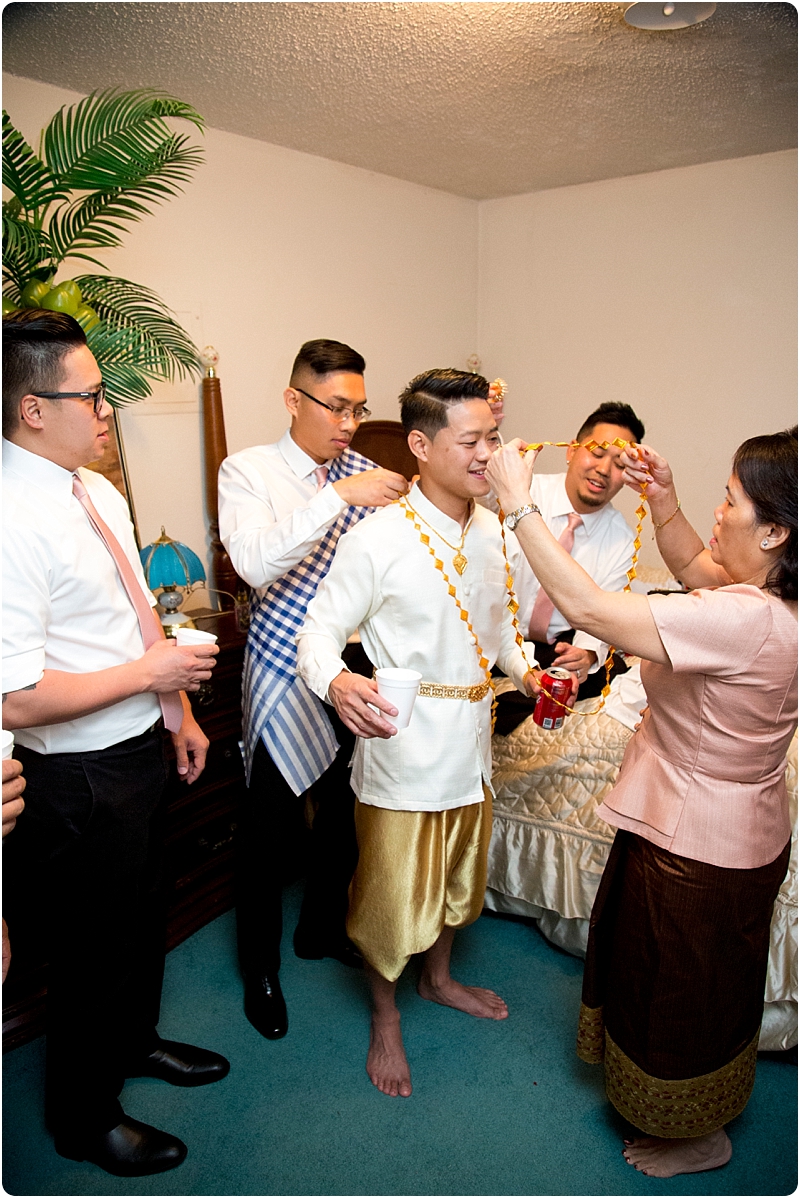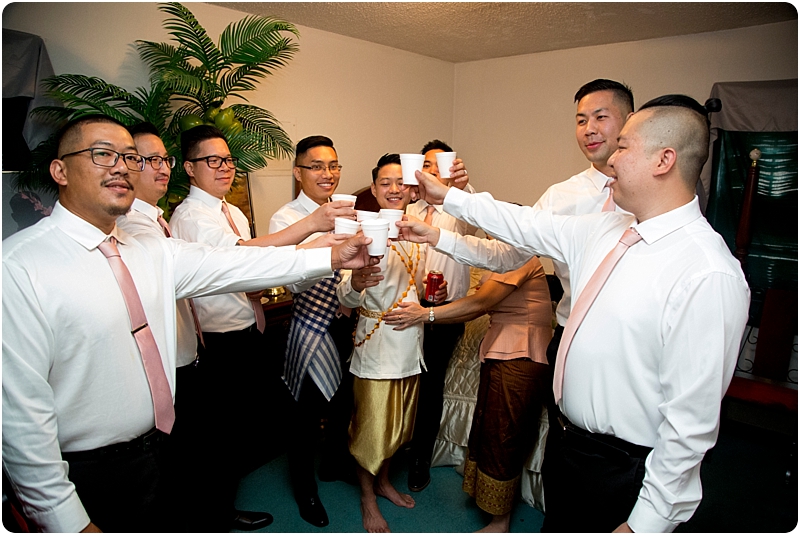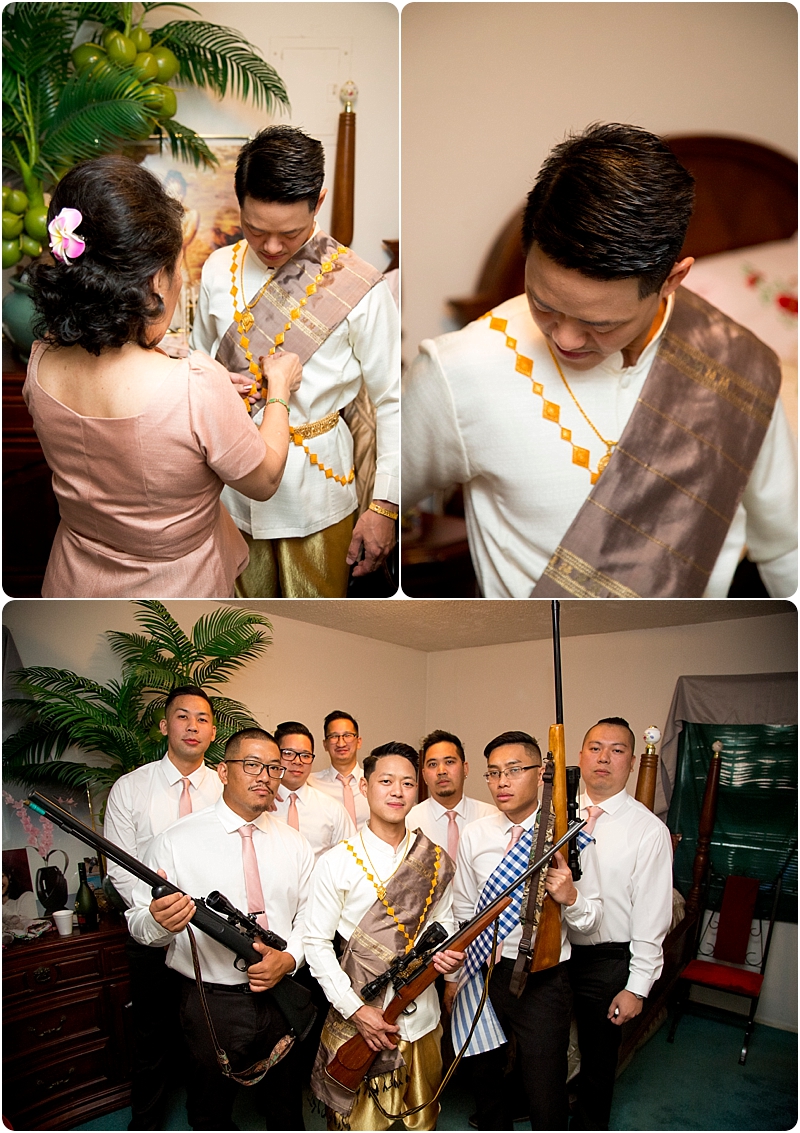 Laos Wedding ( Su Kwan )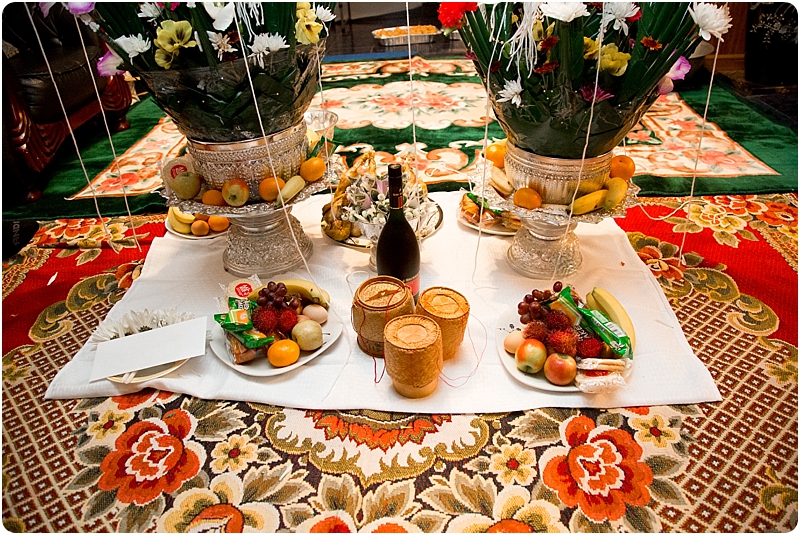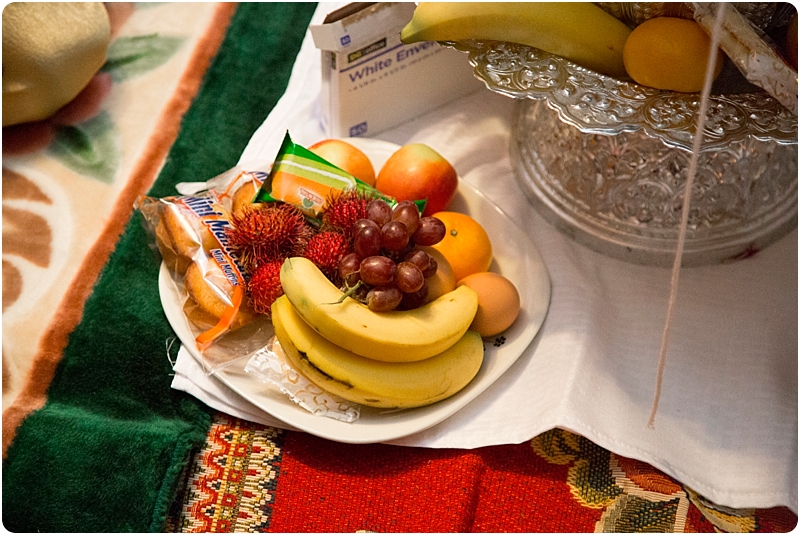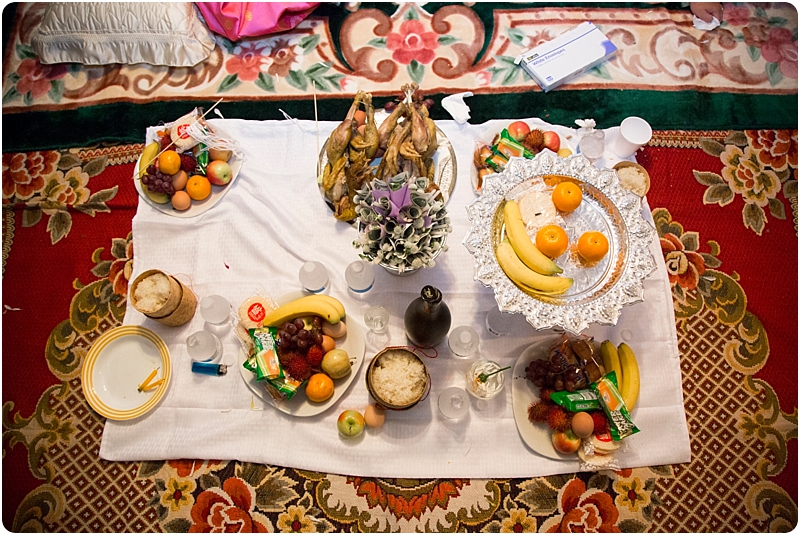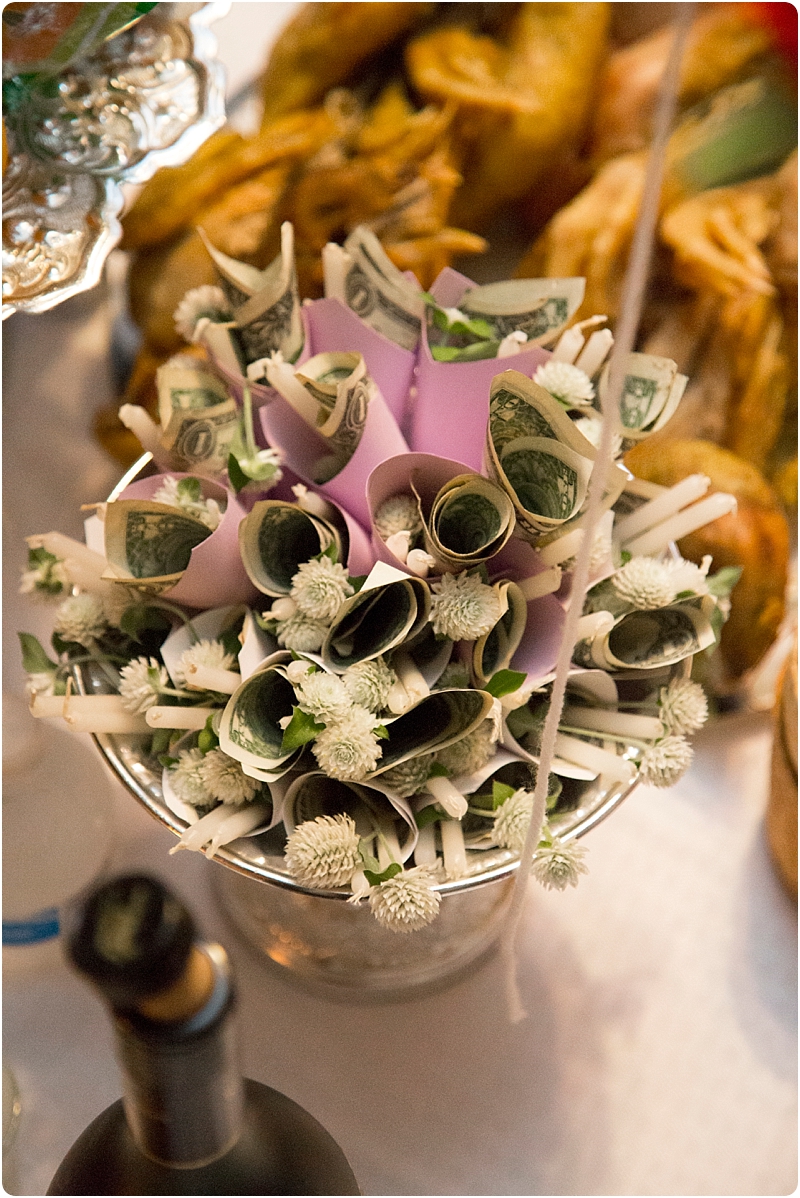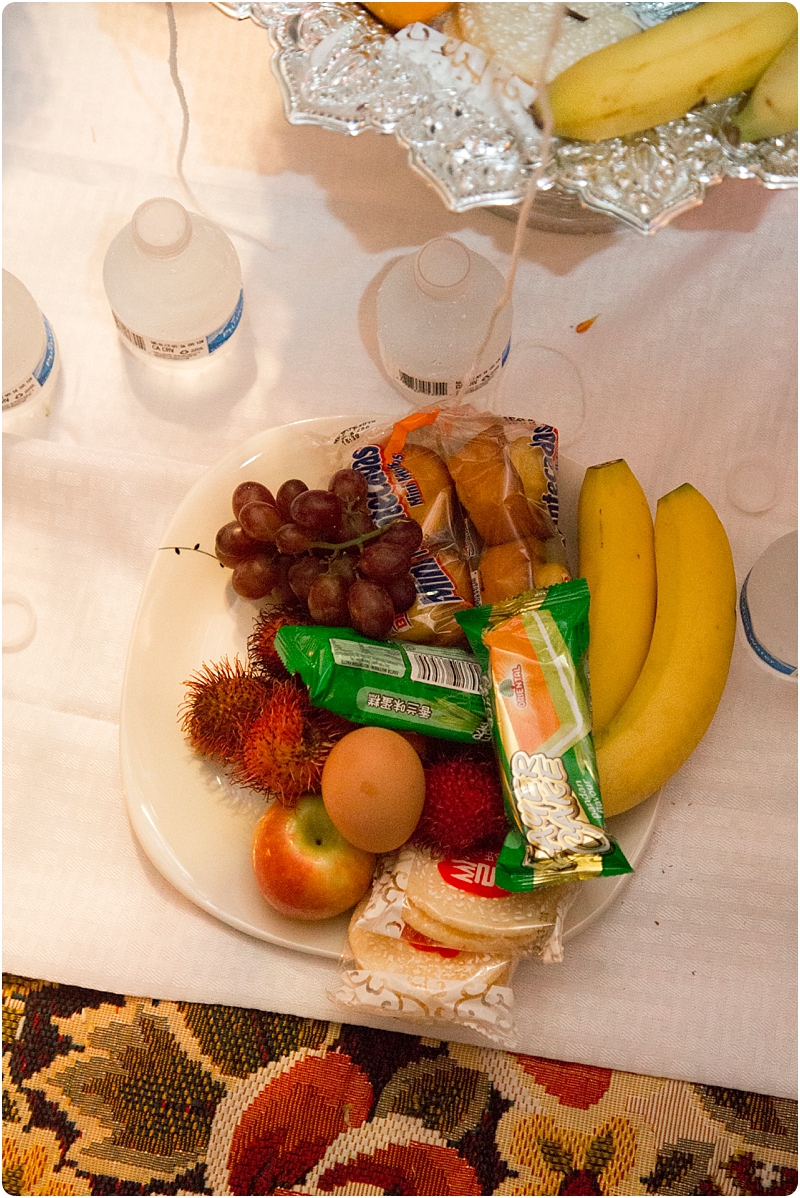 I was shooting from one side with a wide angle lens while Janie was rocking the close ups from the other side.  See if you can keep up with which of us took each shot as we go.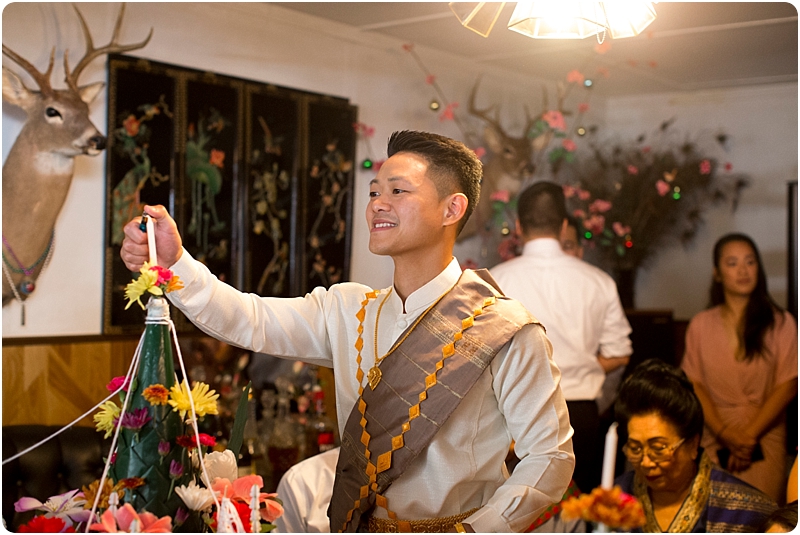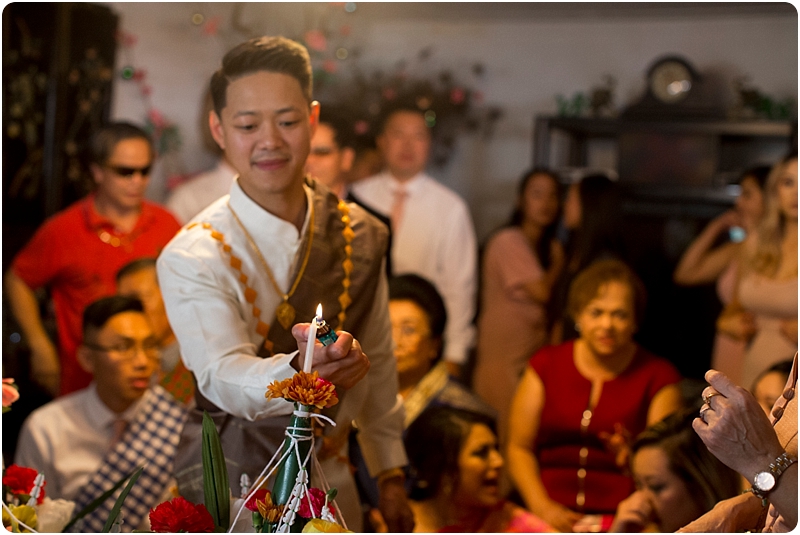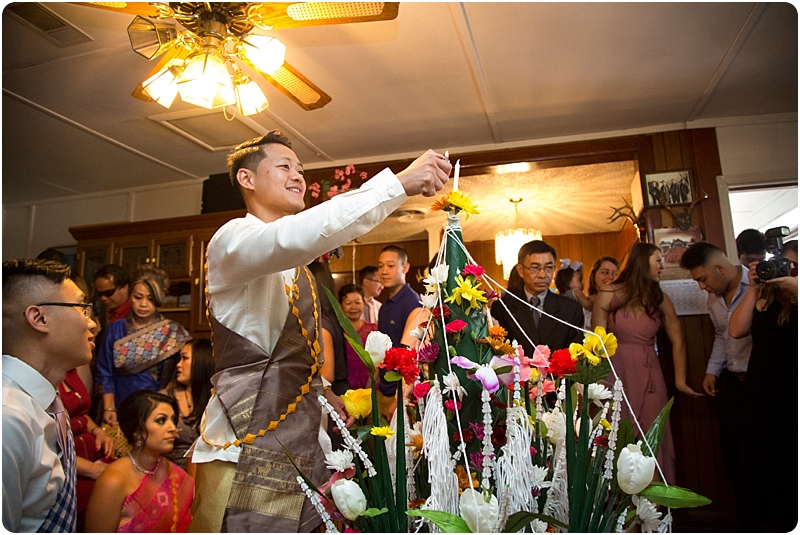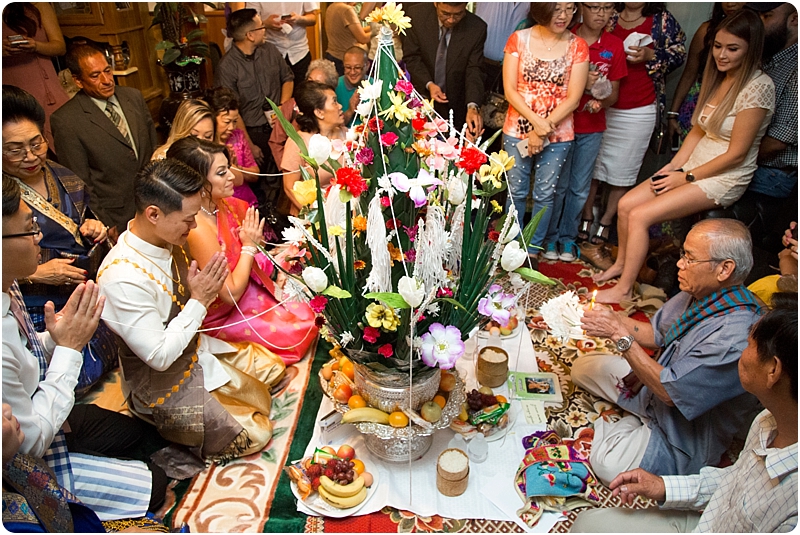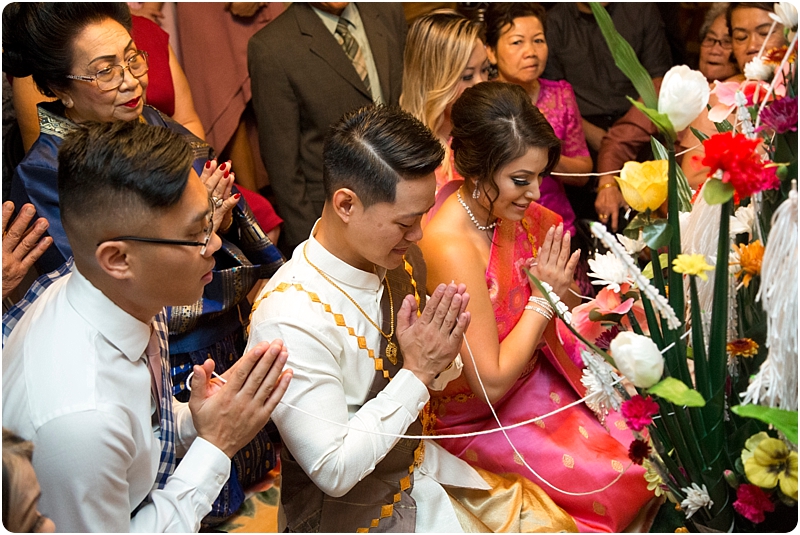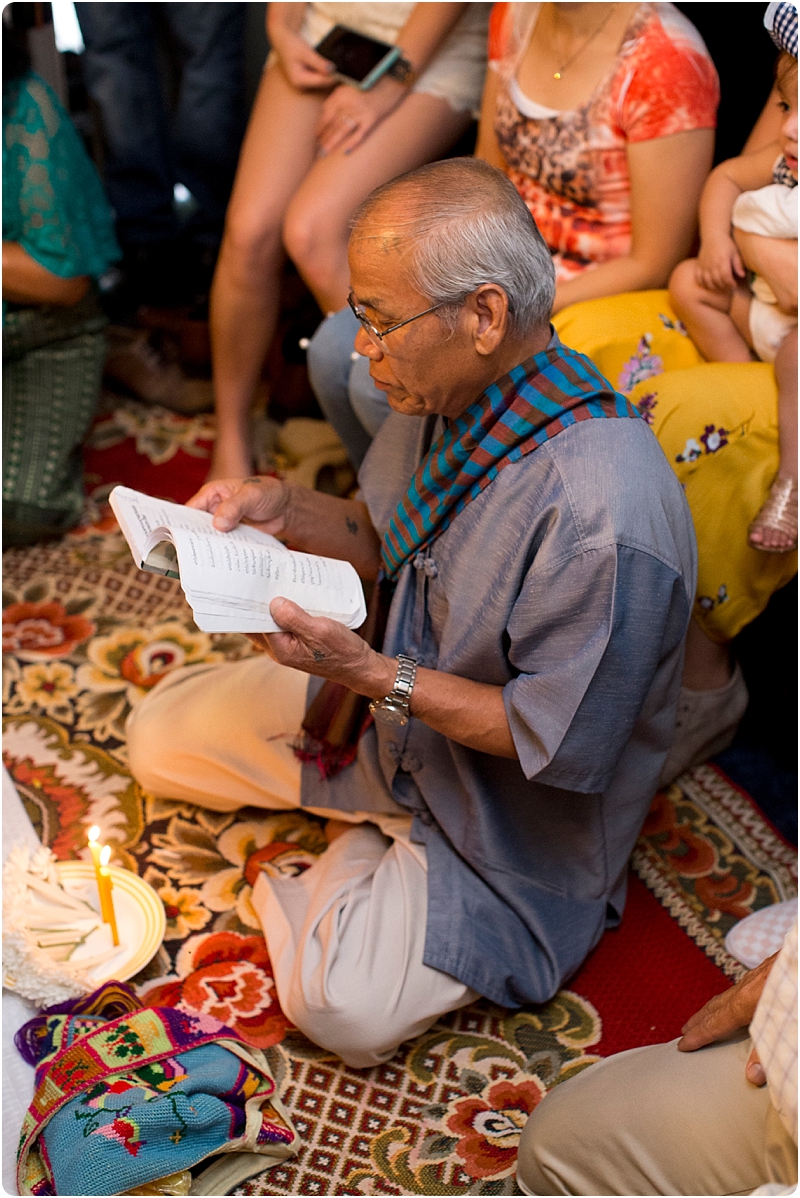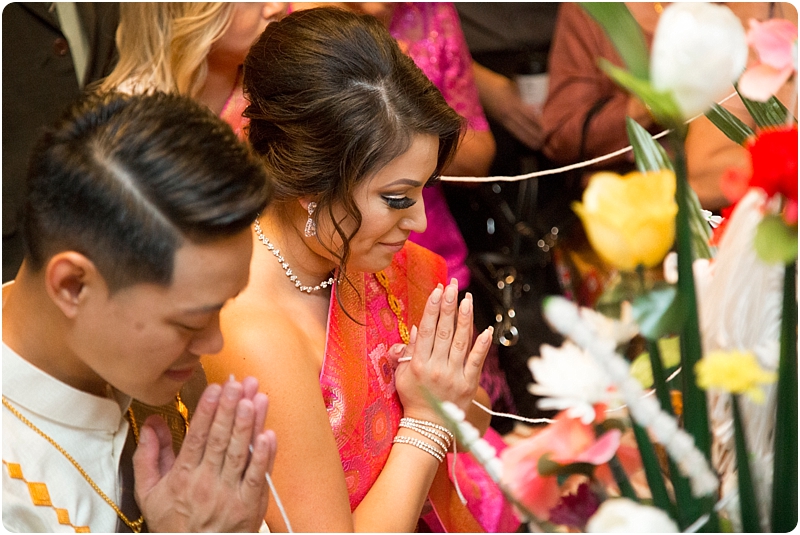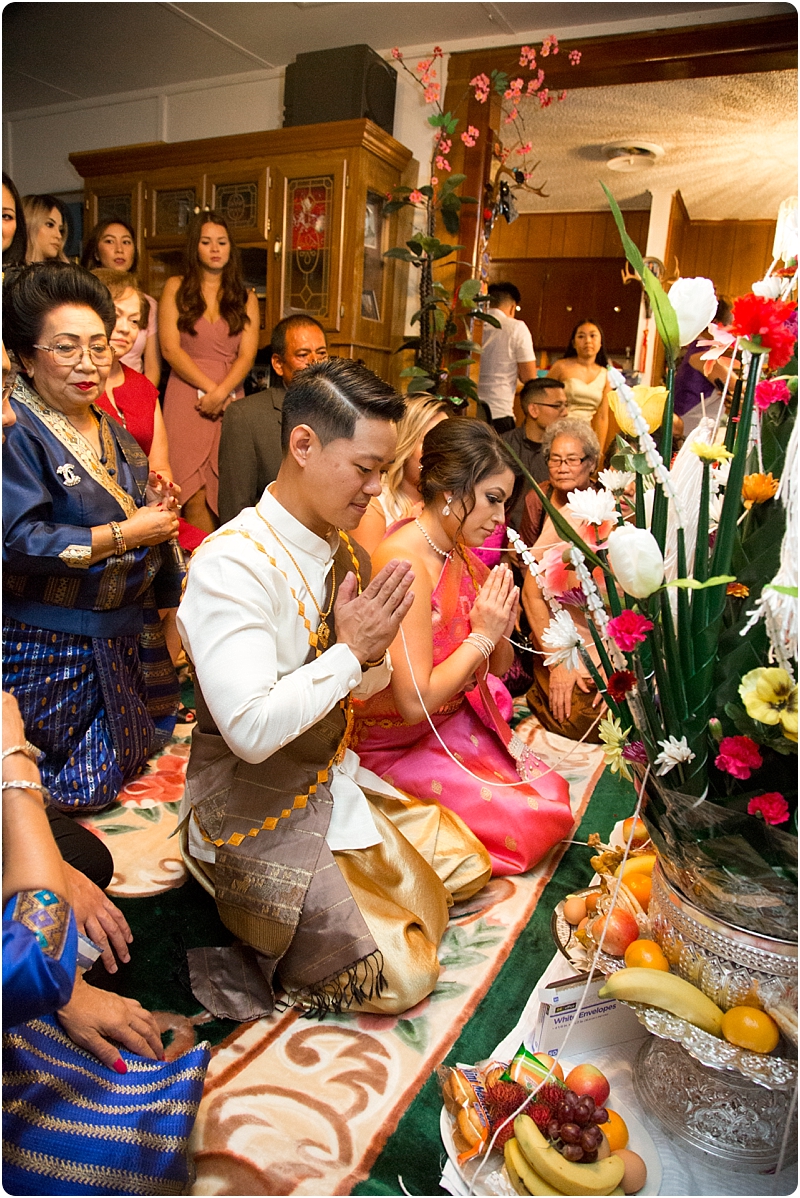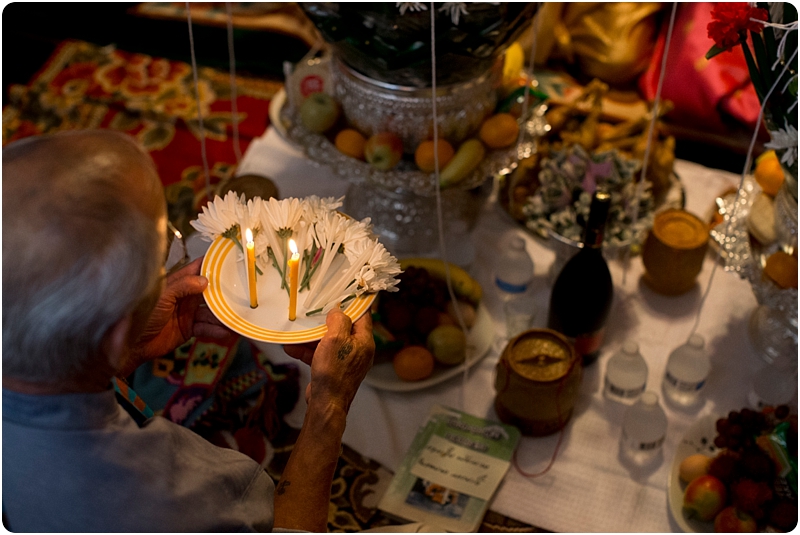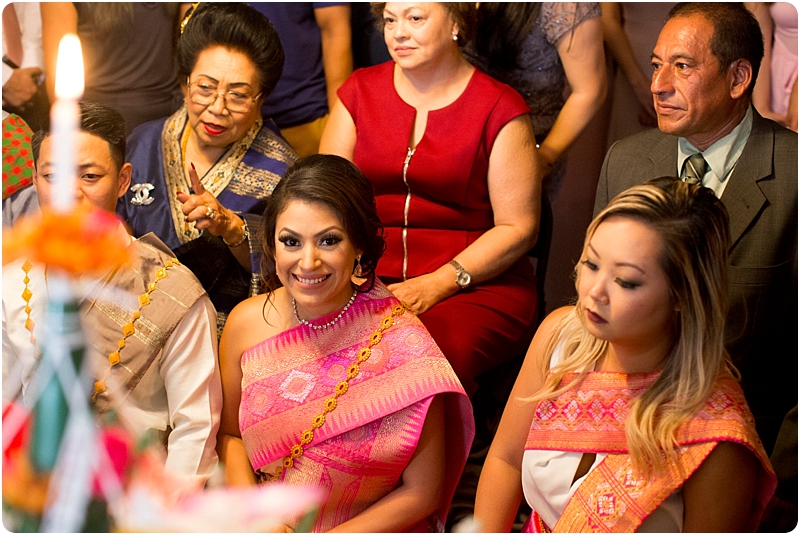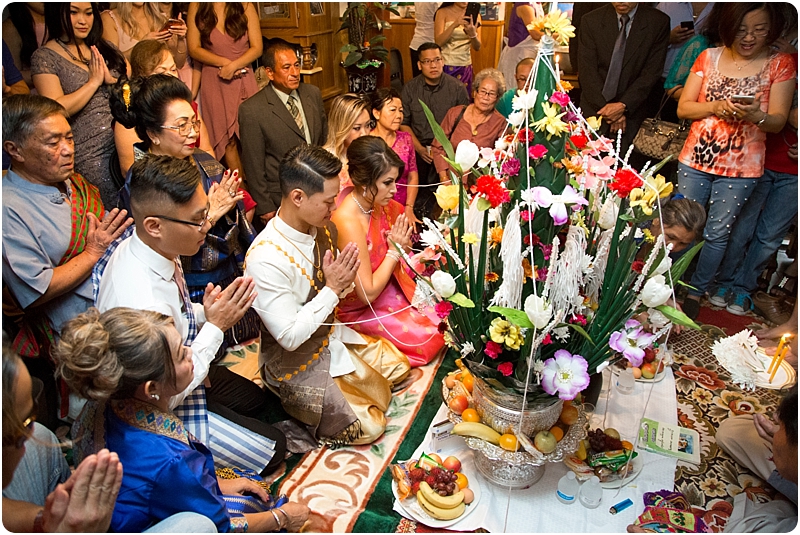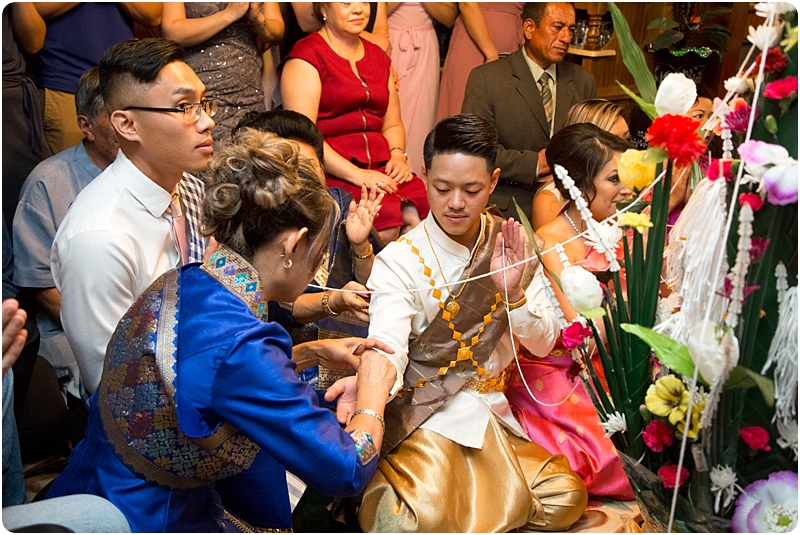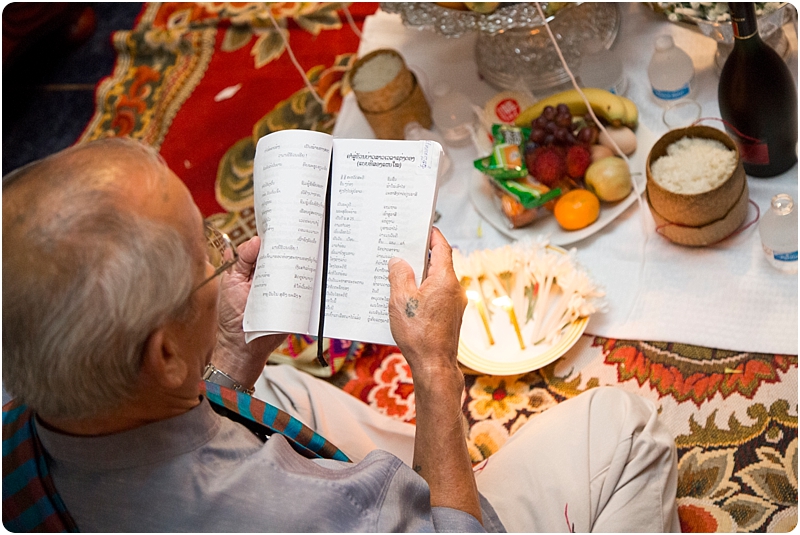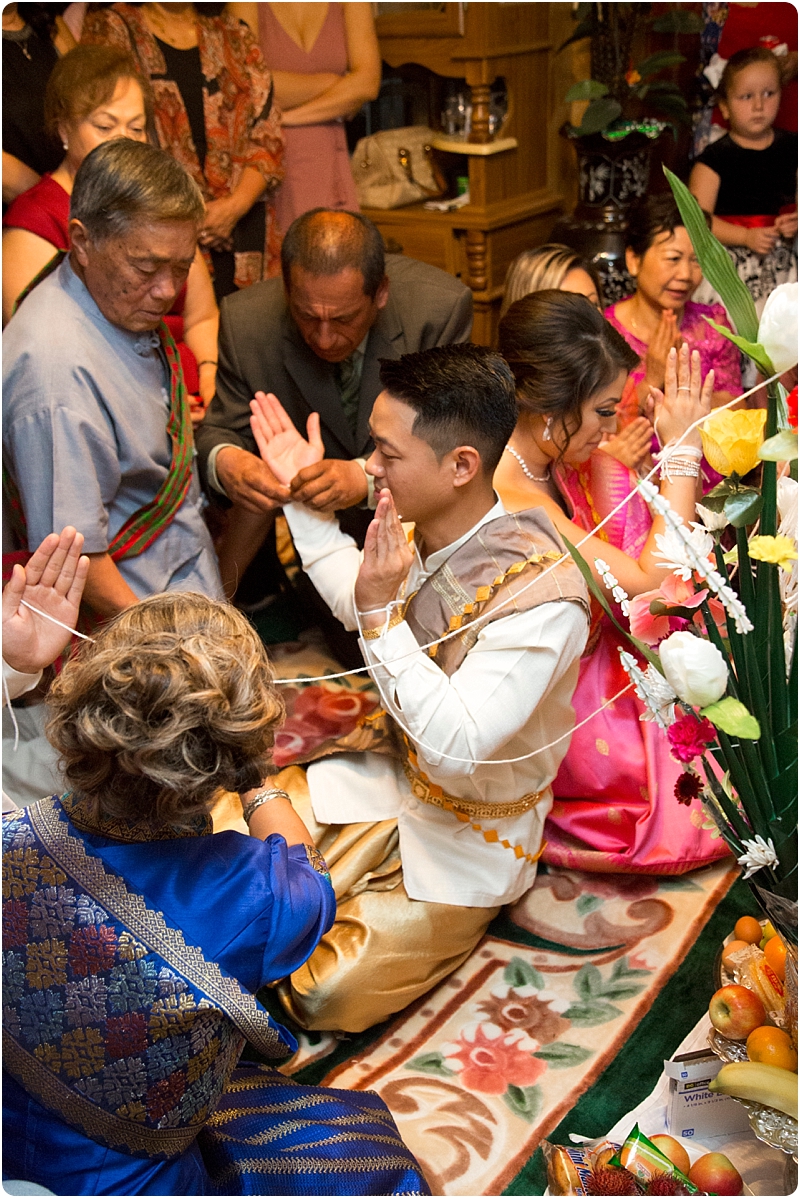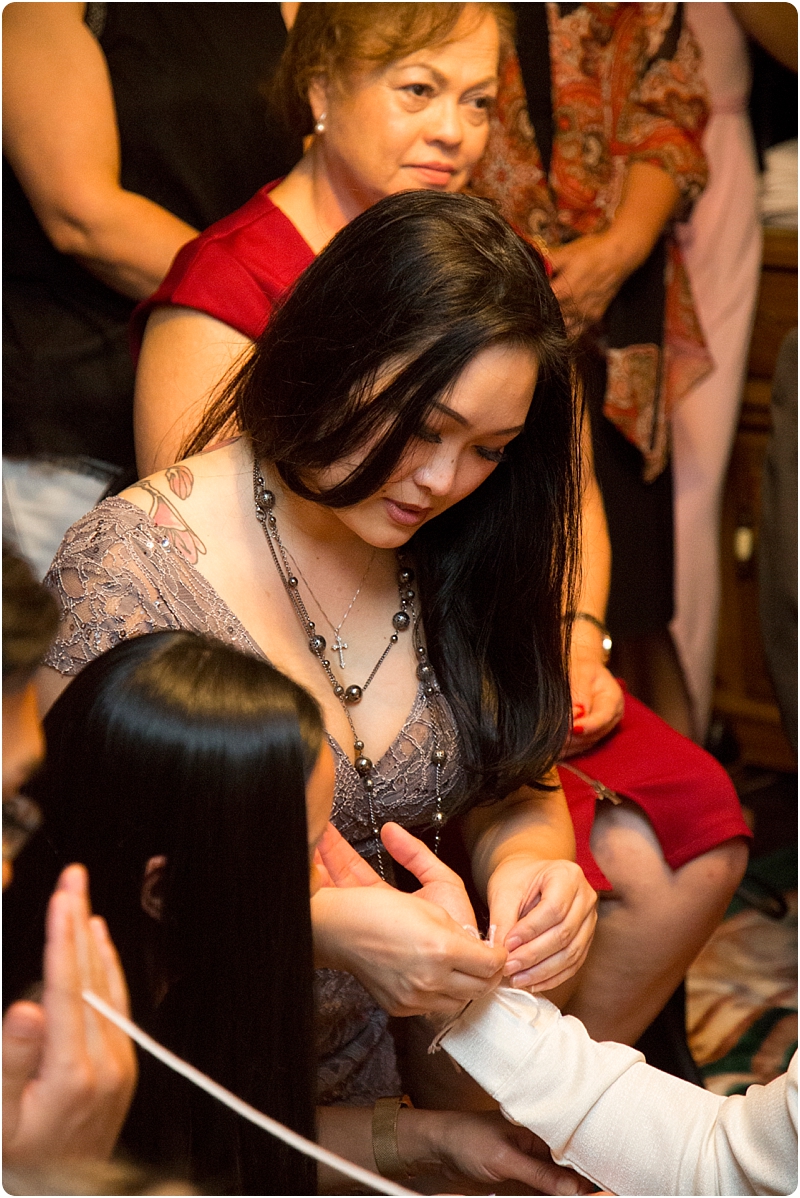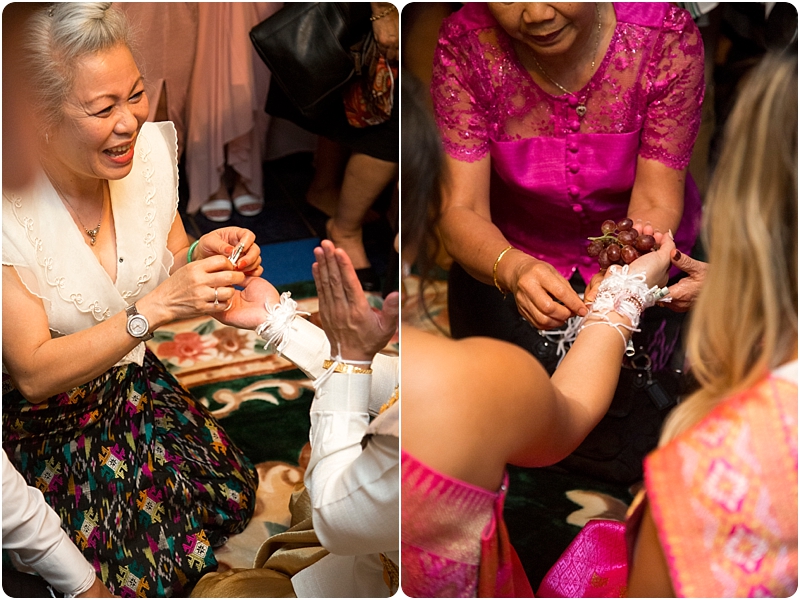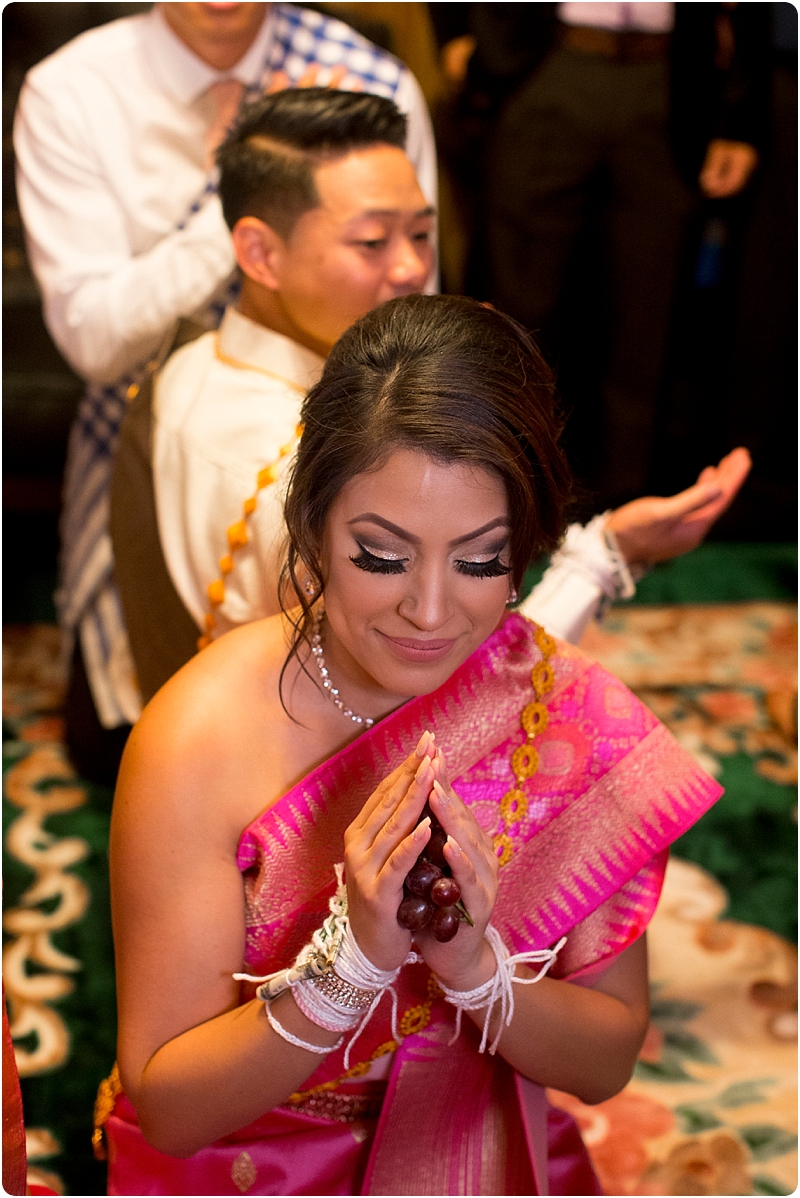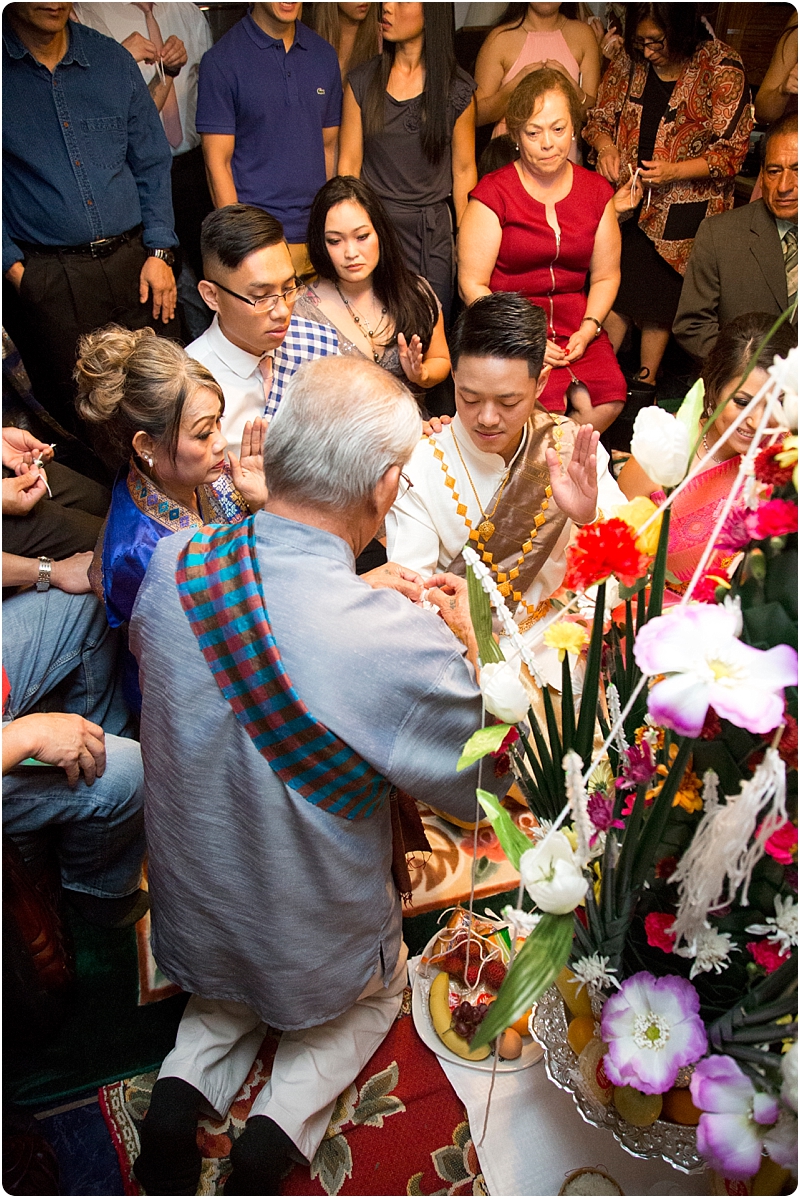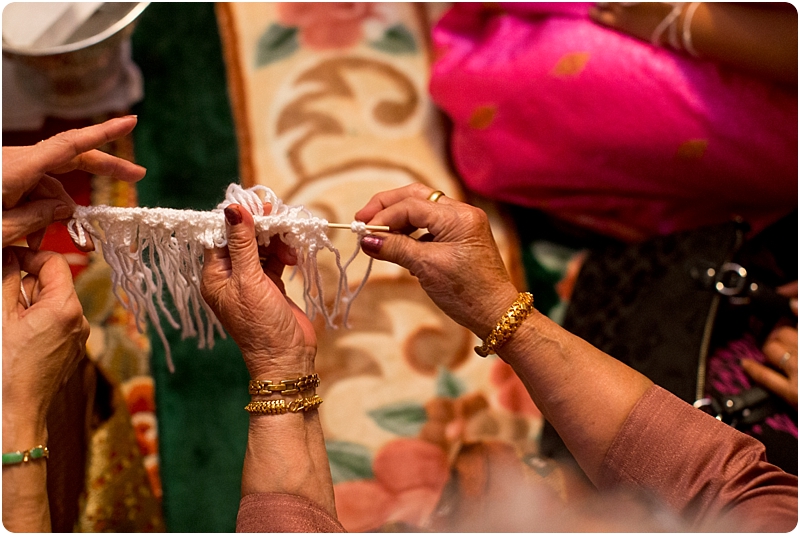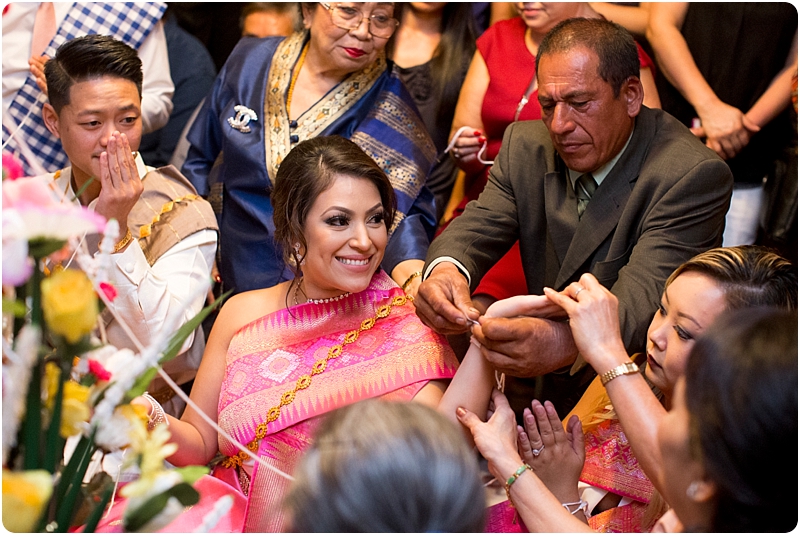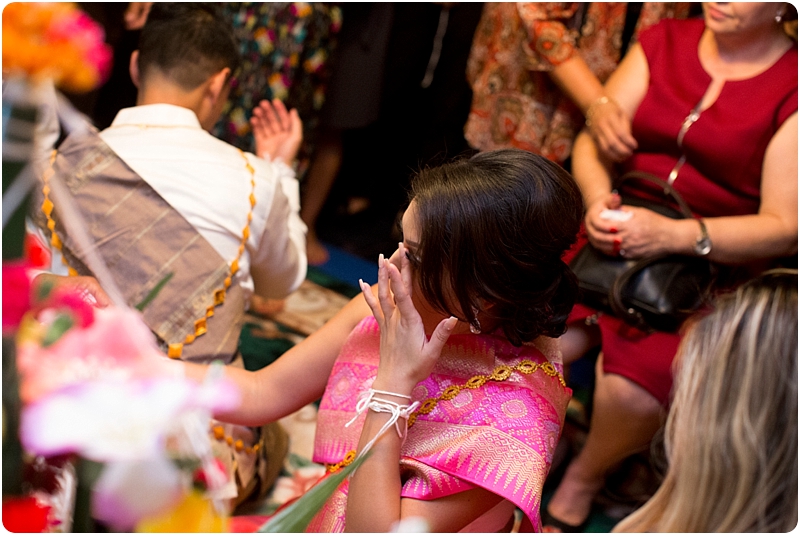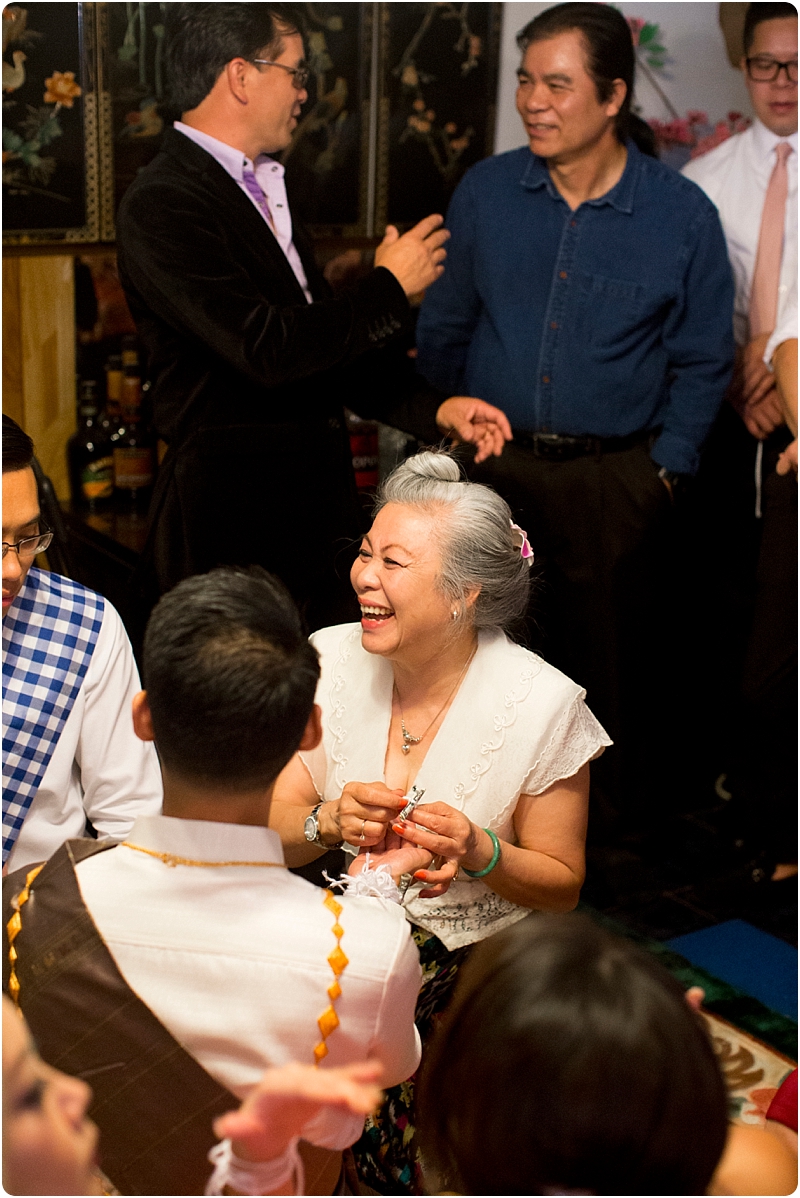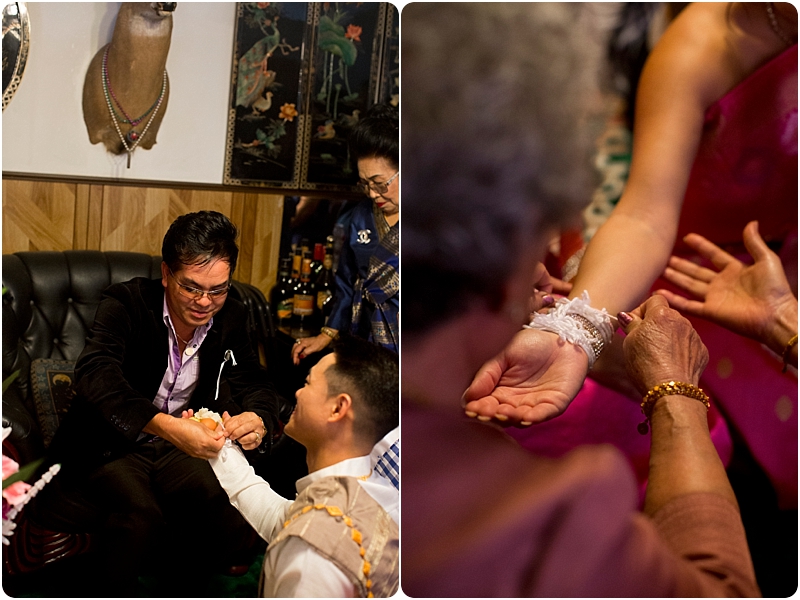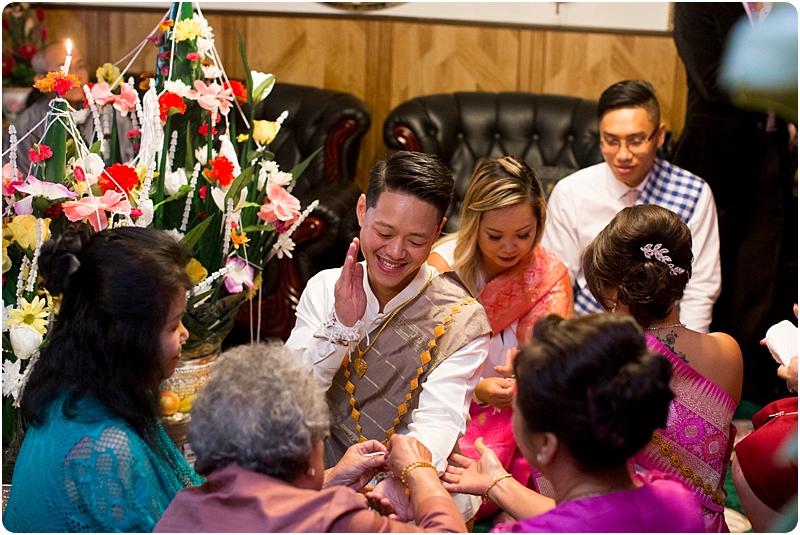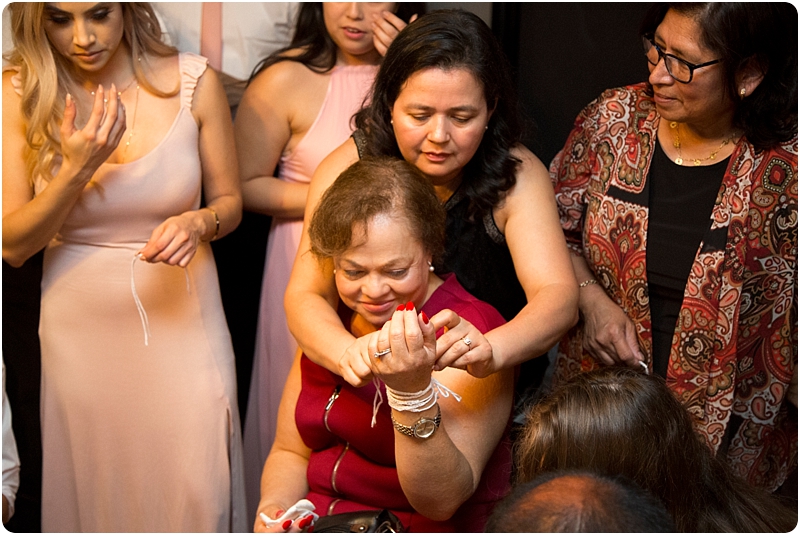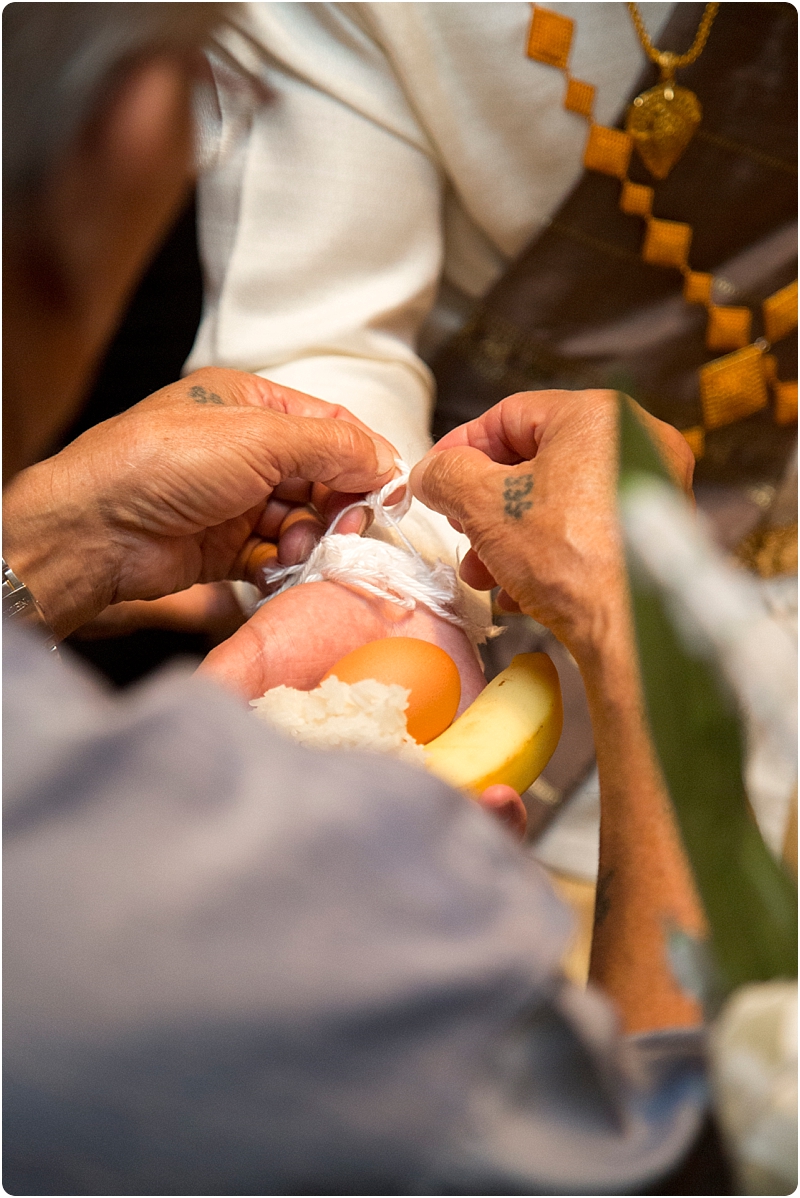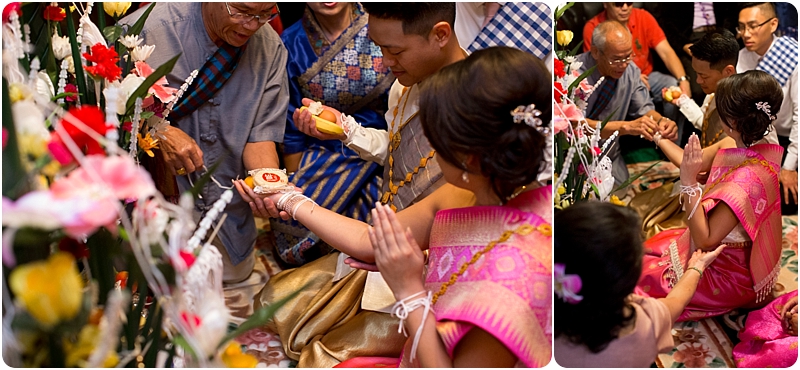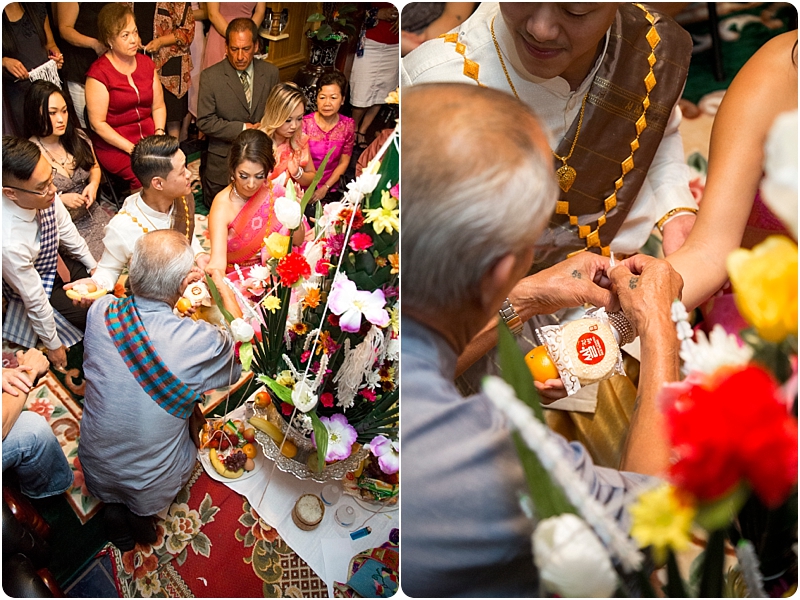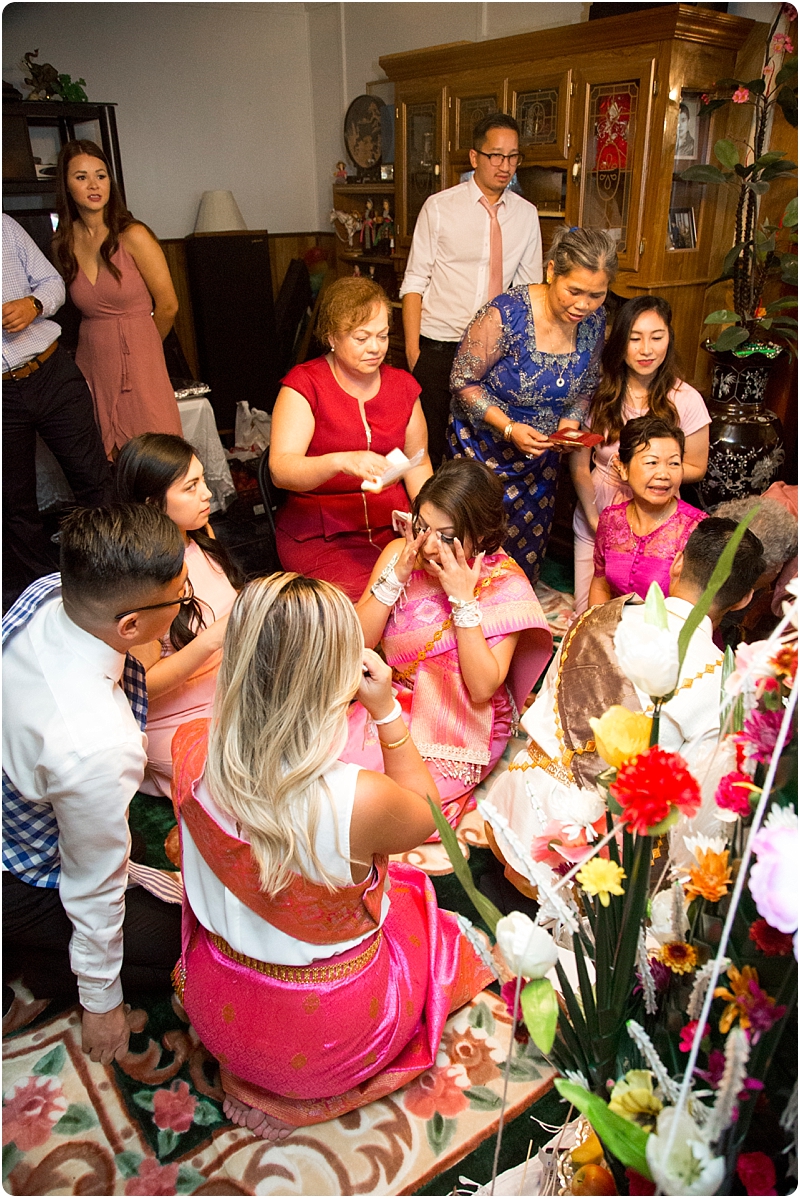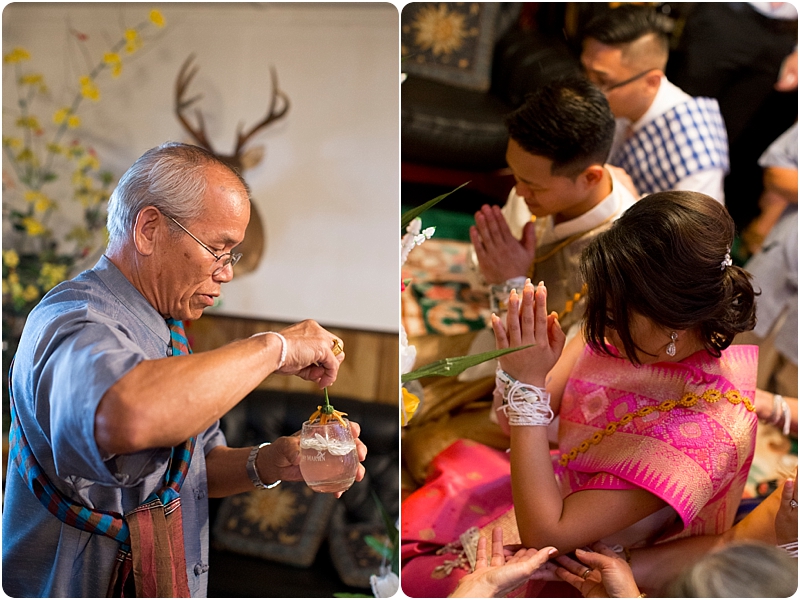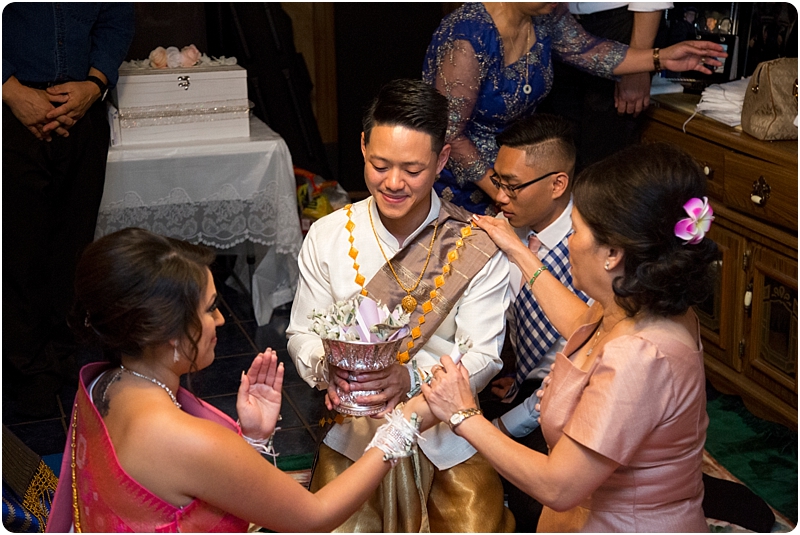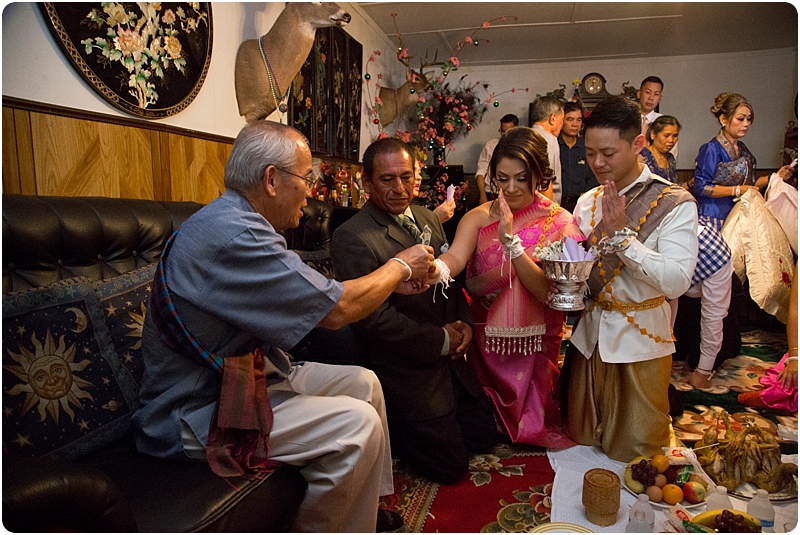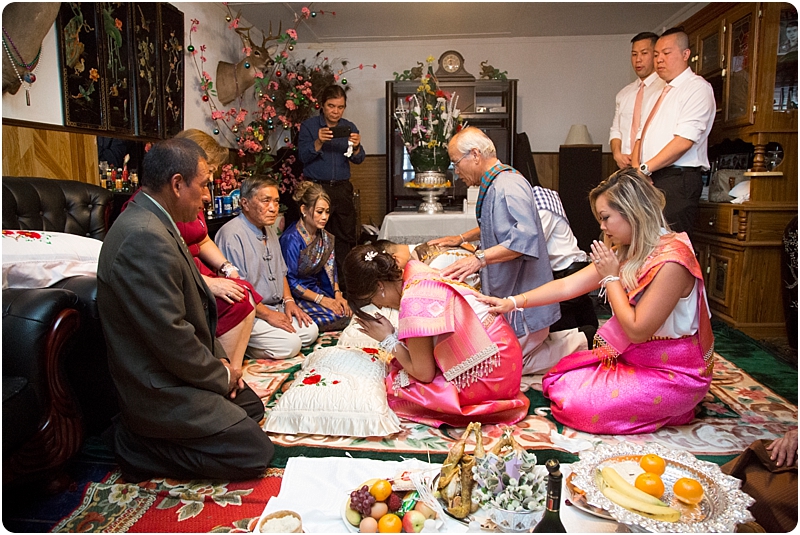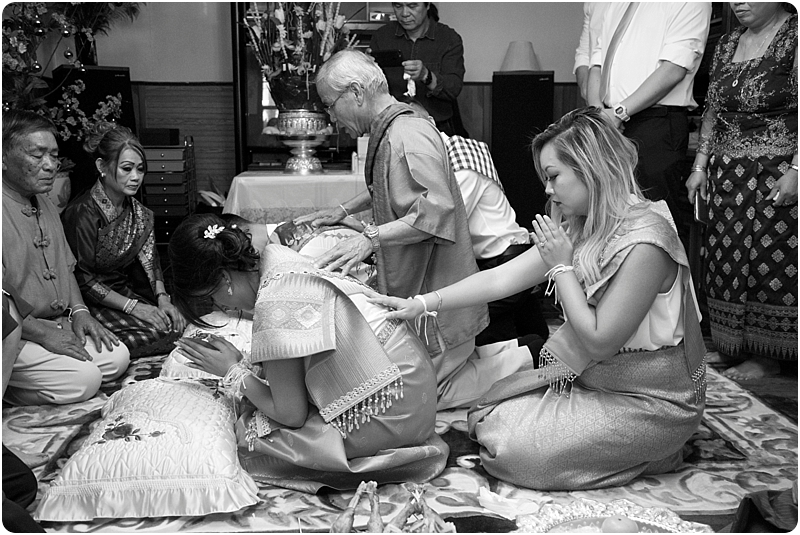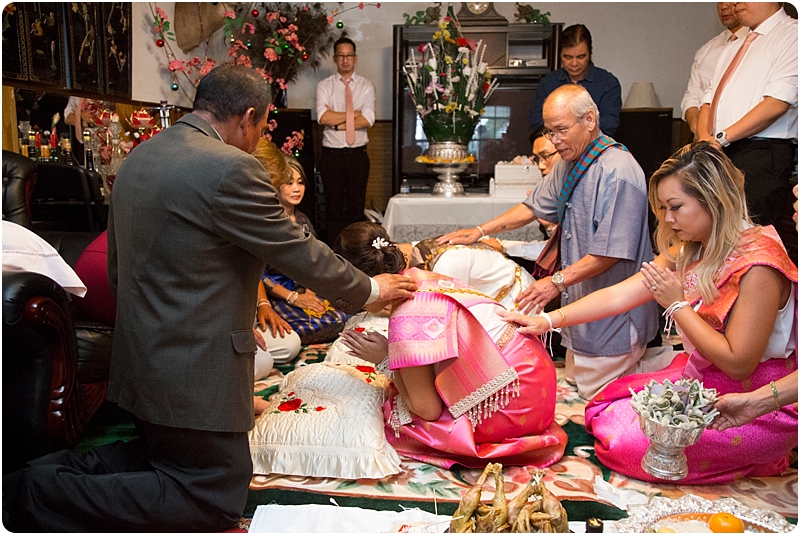 I loved all the smiles and tears…. those were definitely special moments……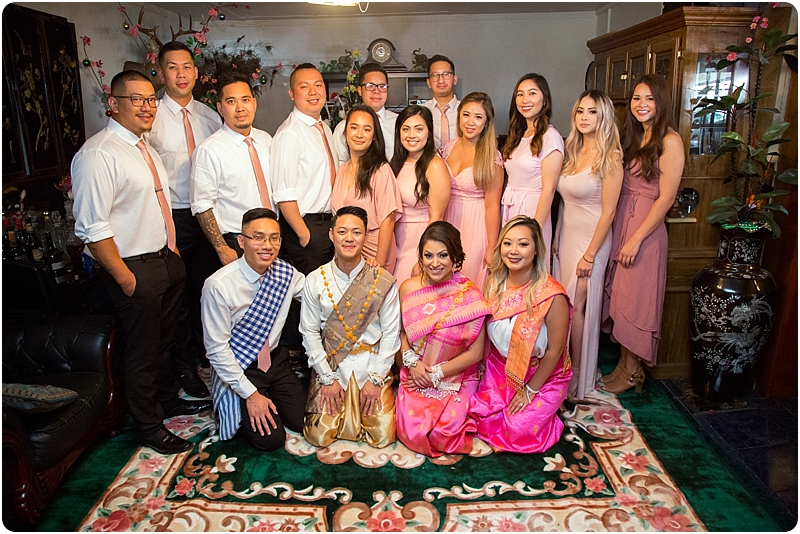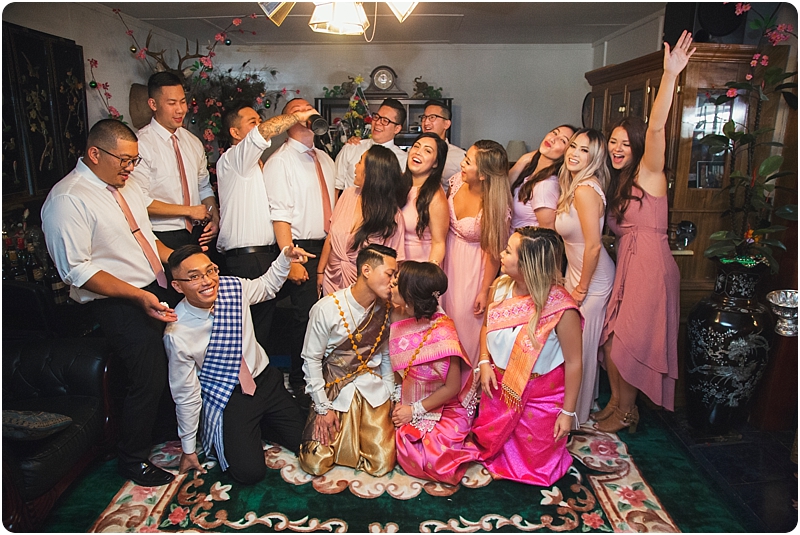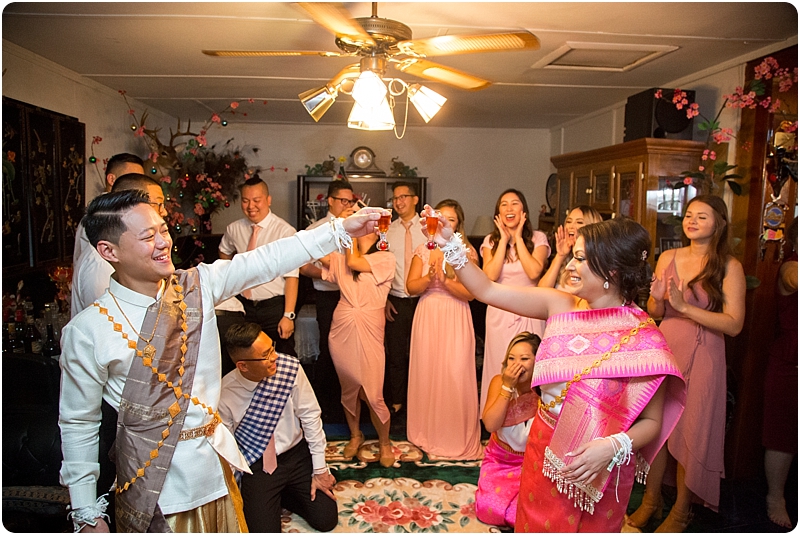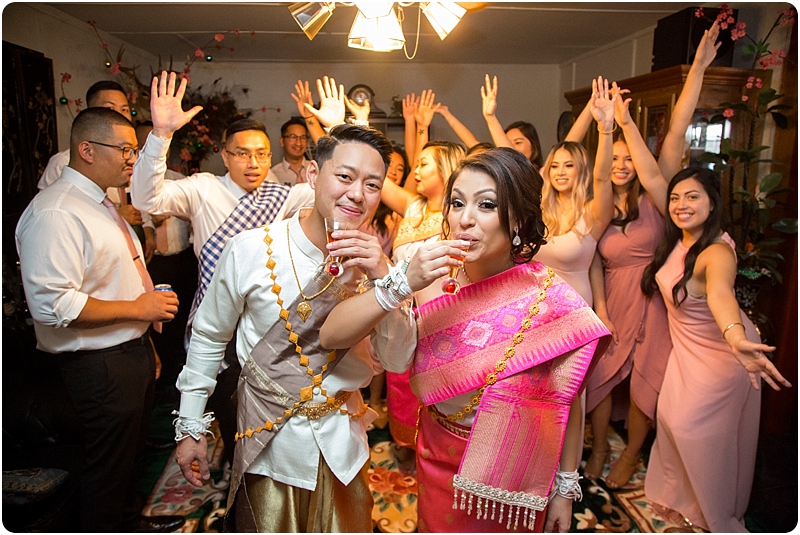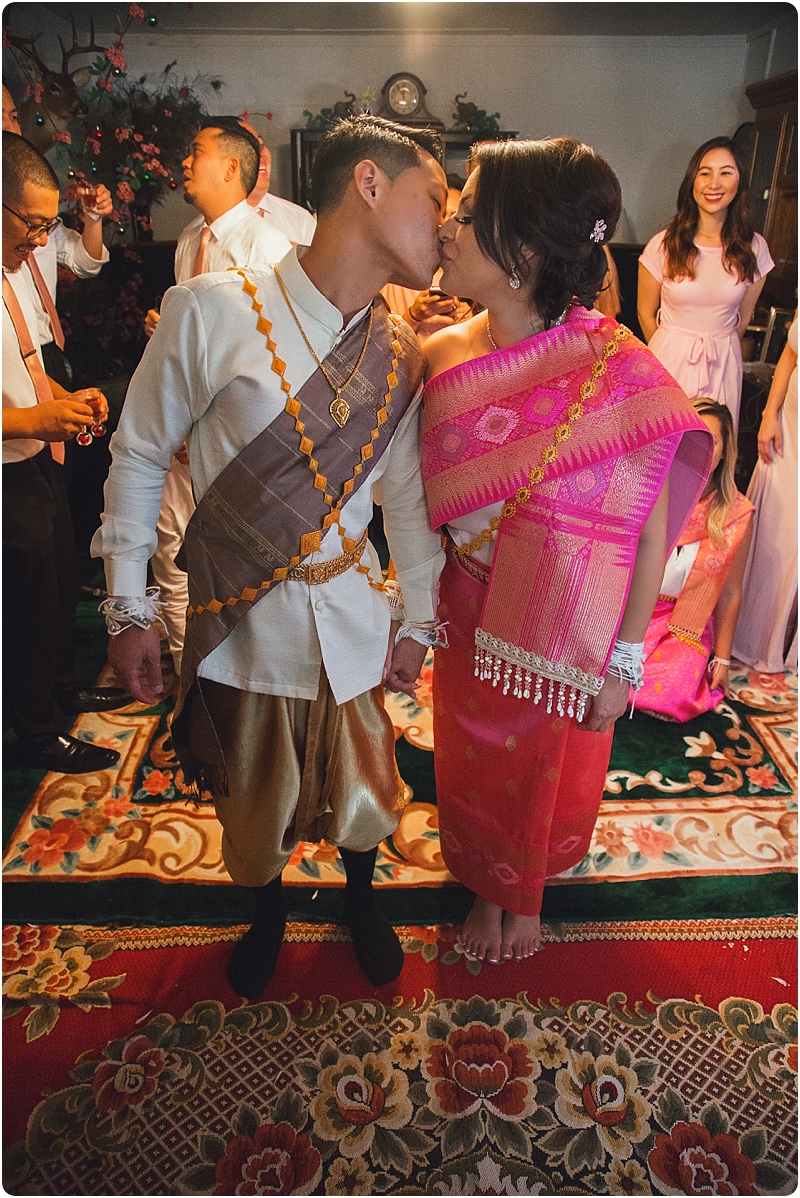 We had a reception while they got ready for their american wedding ceremony……….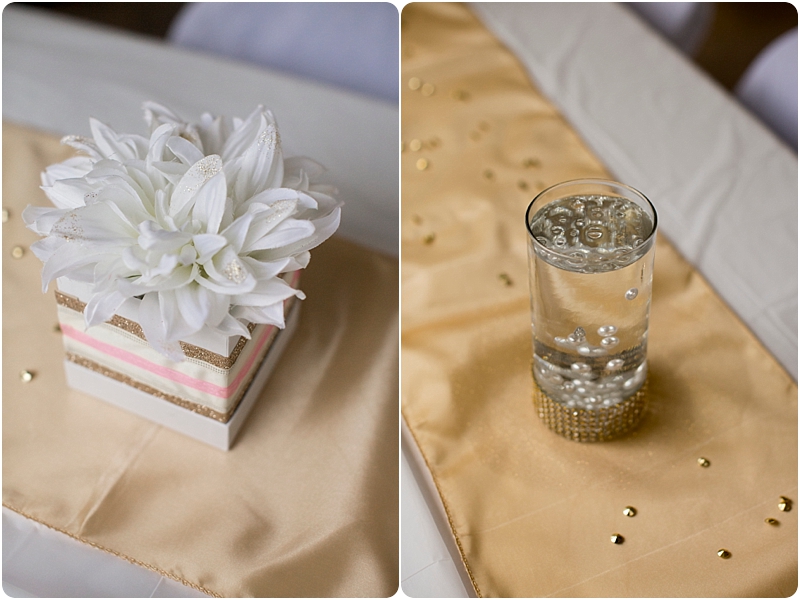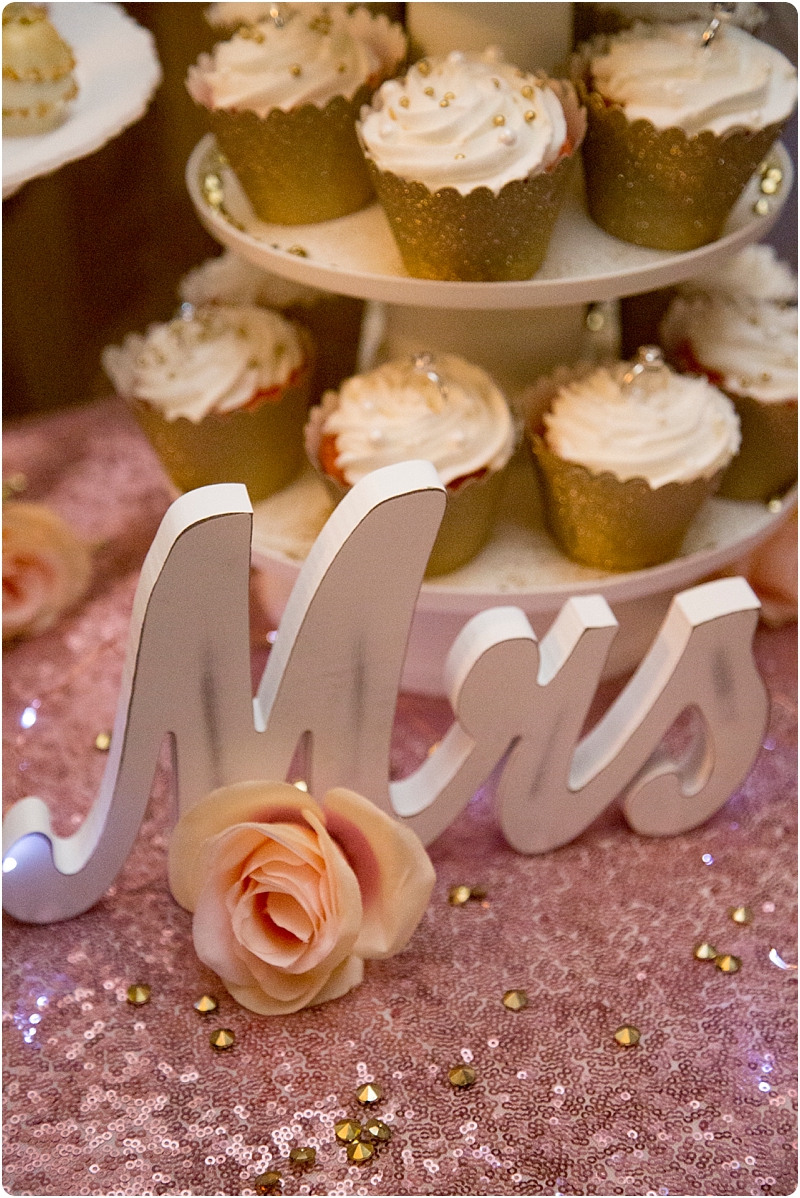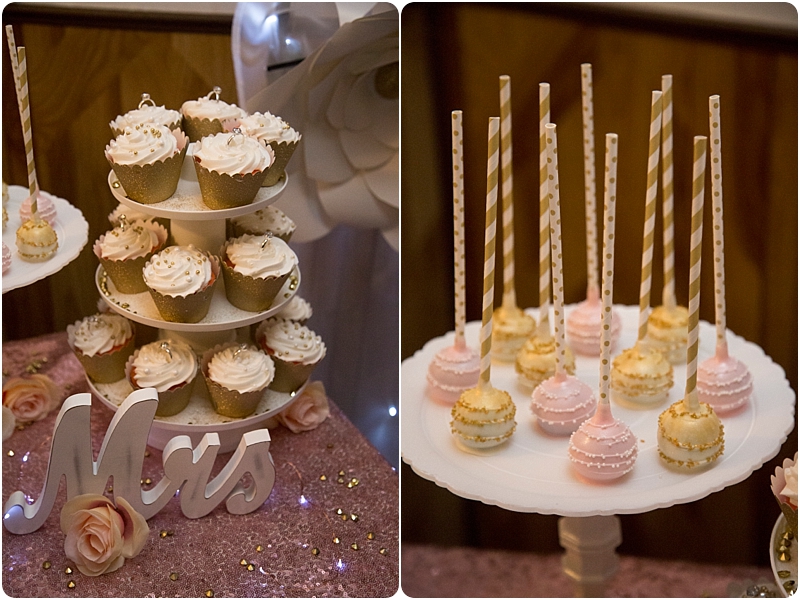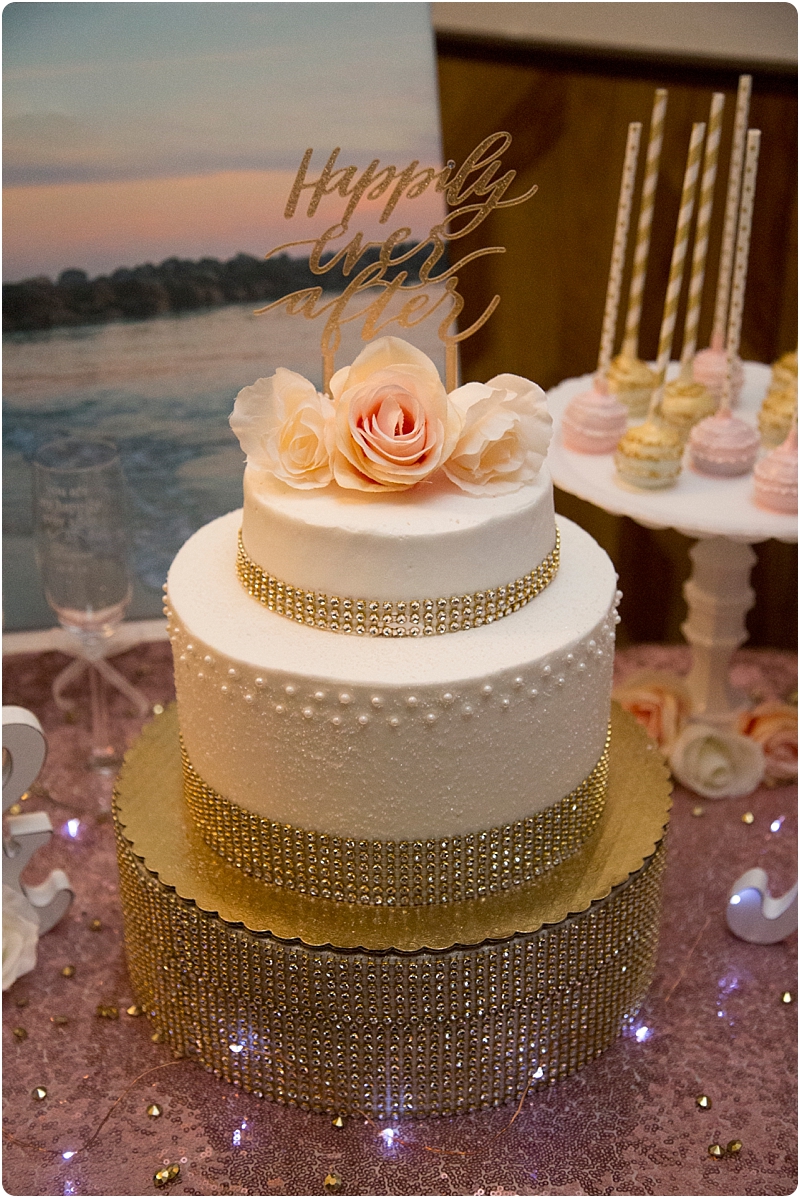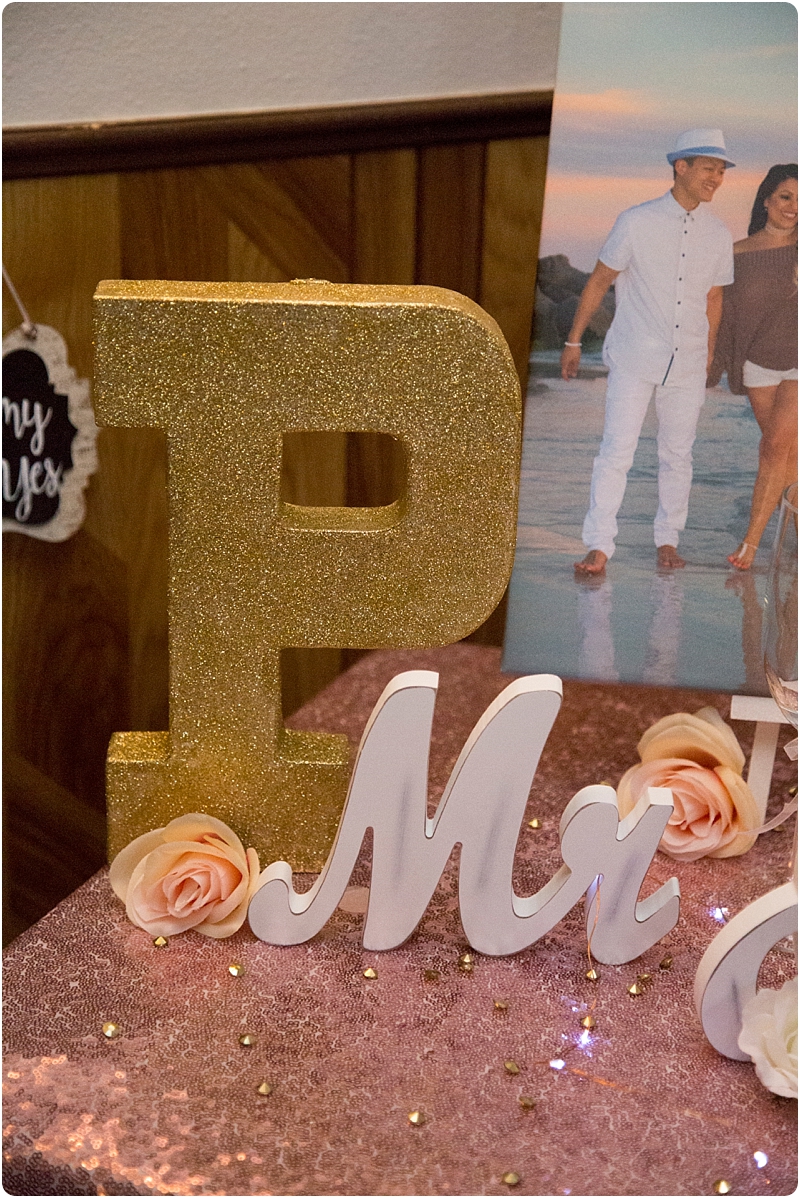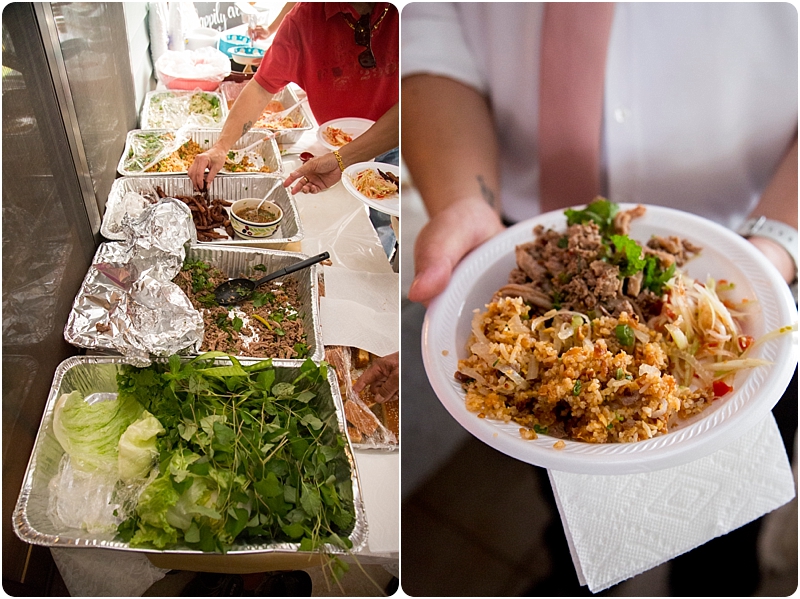 details…..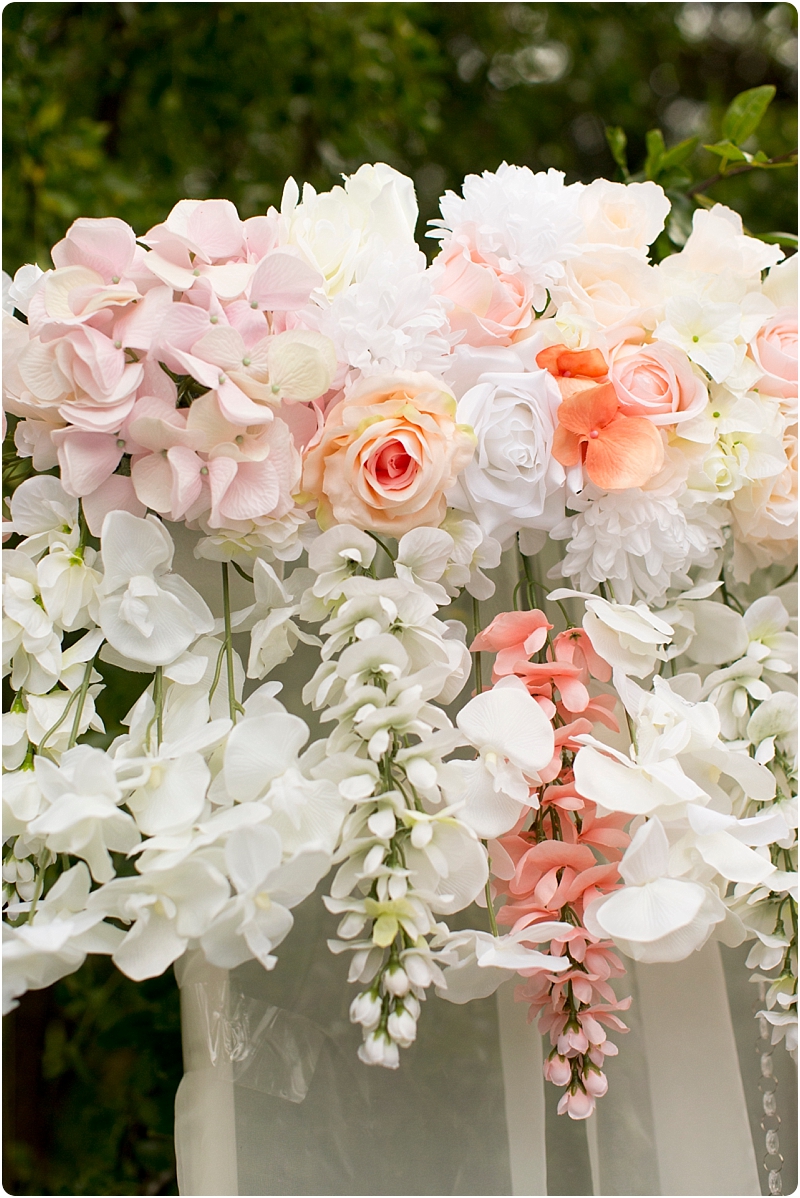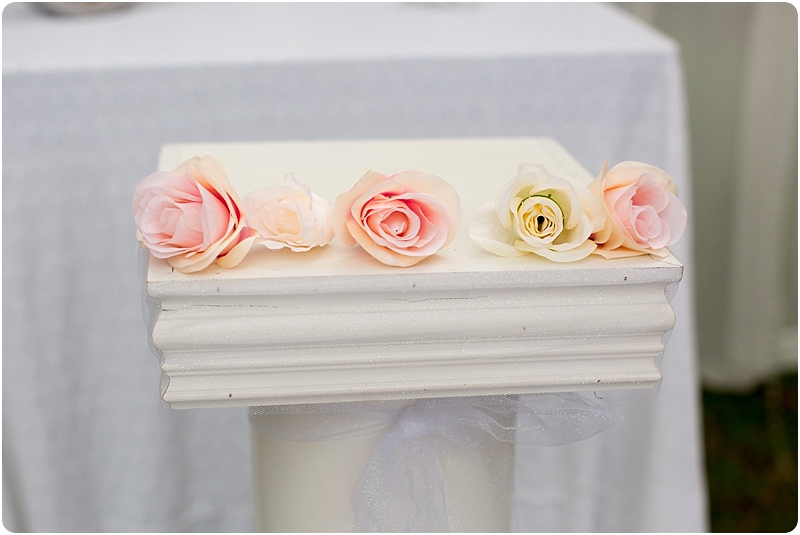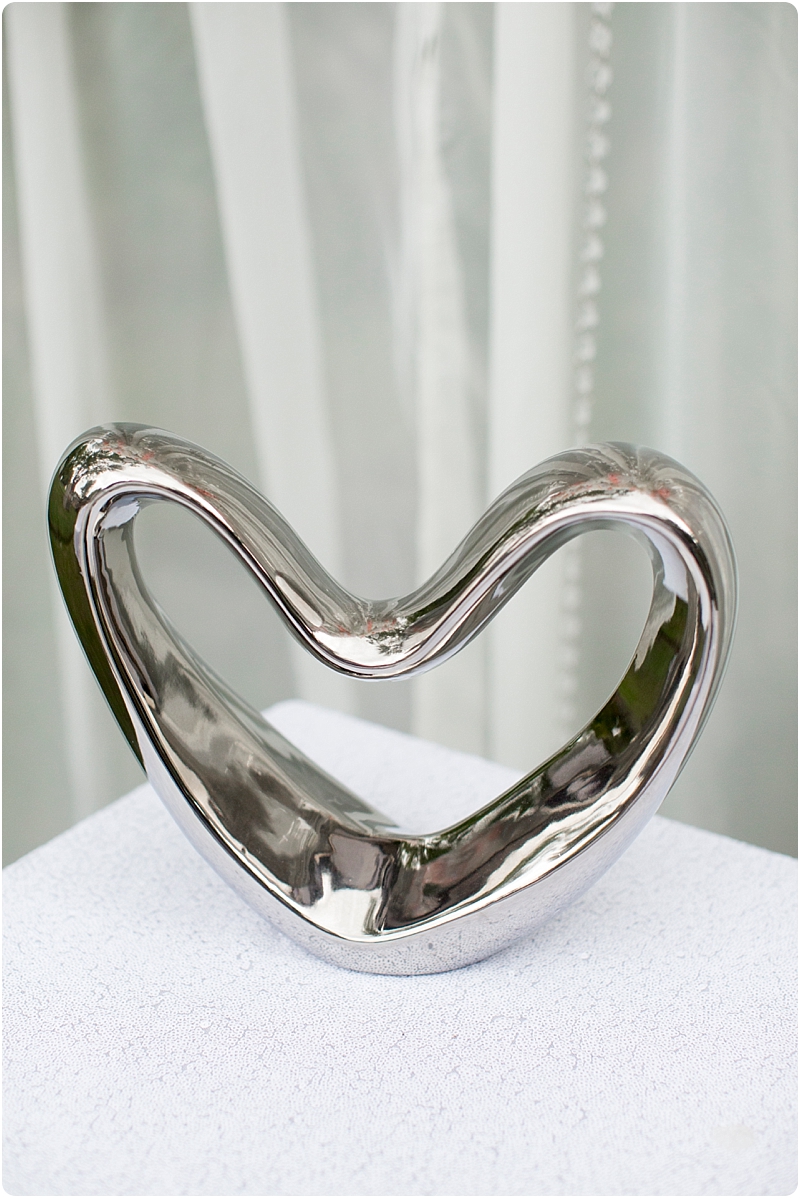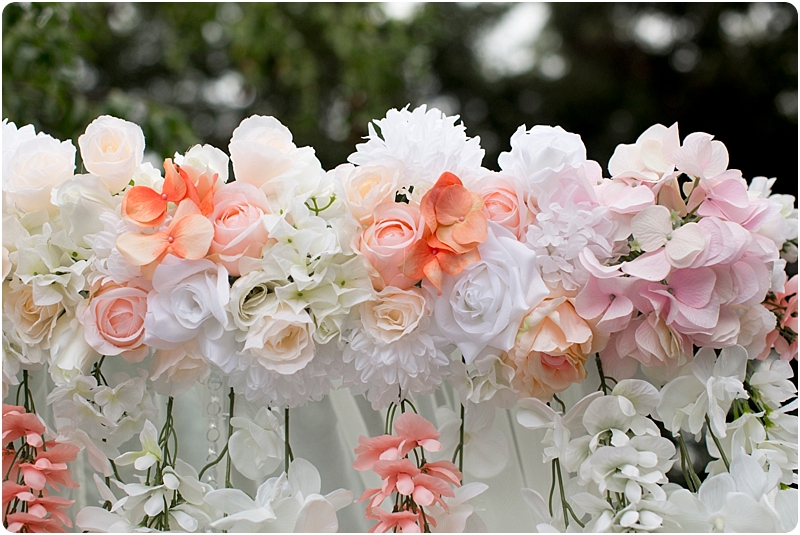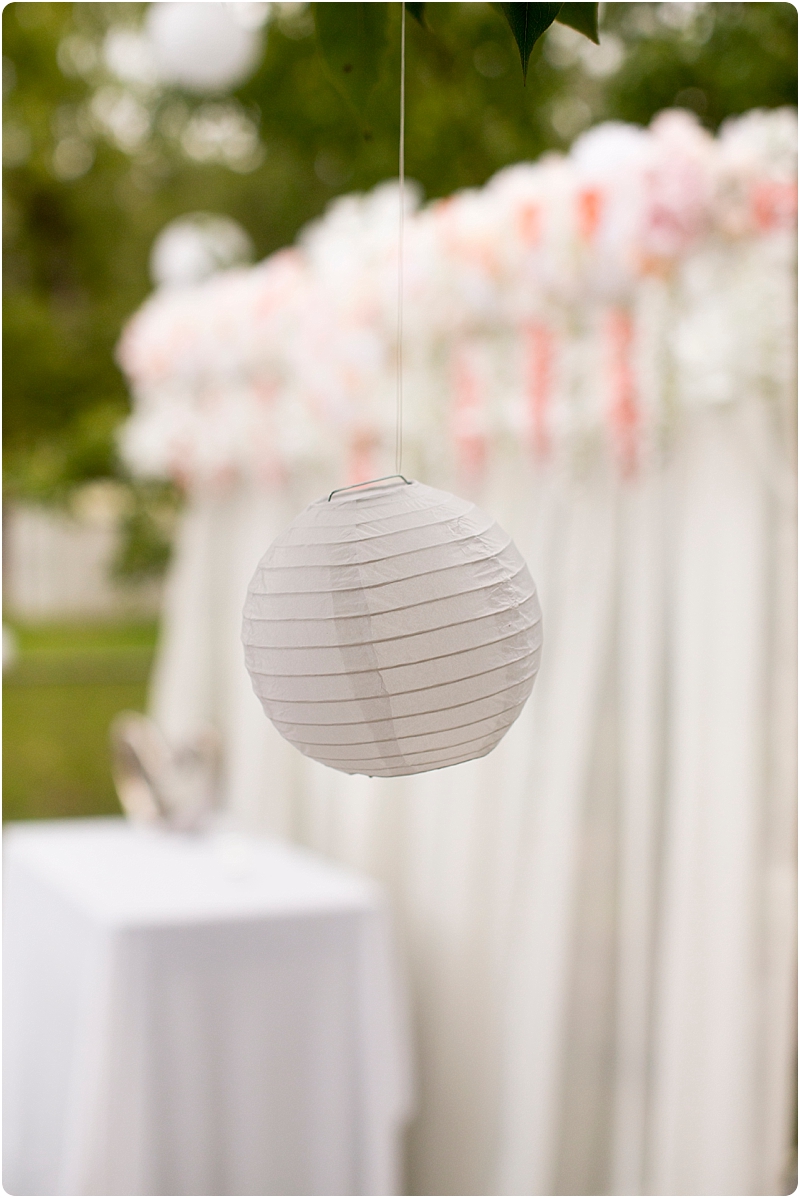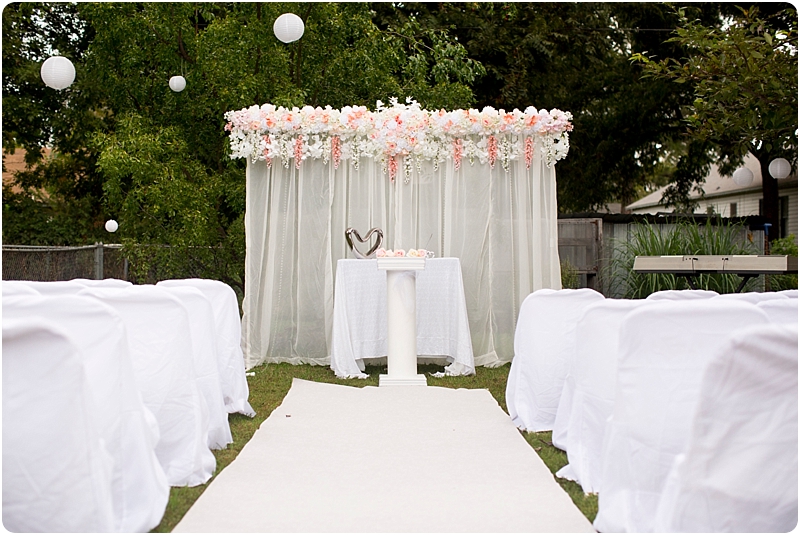 Let's do this……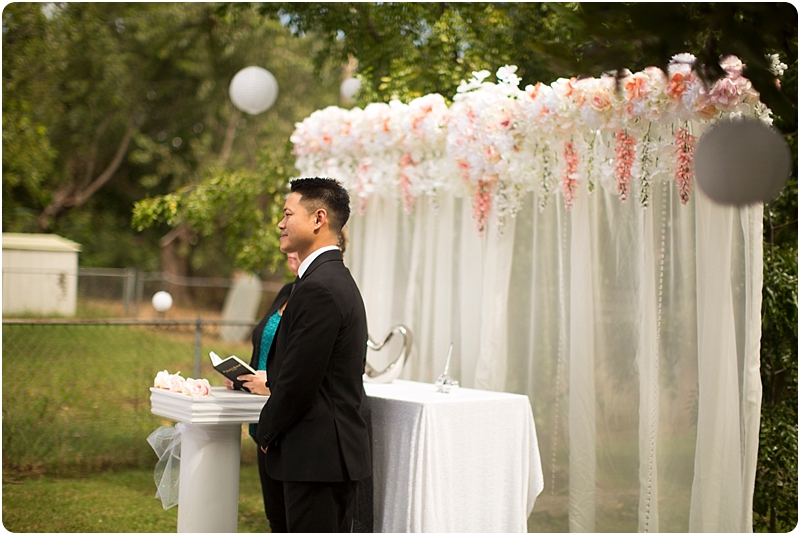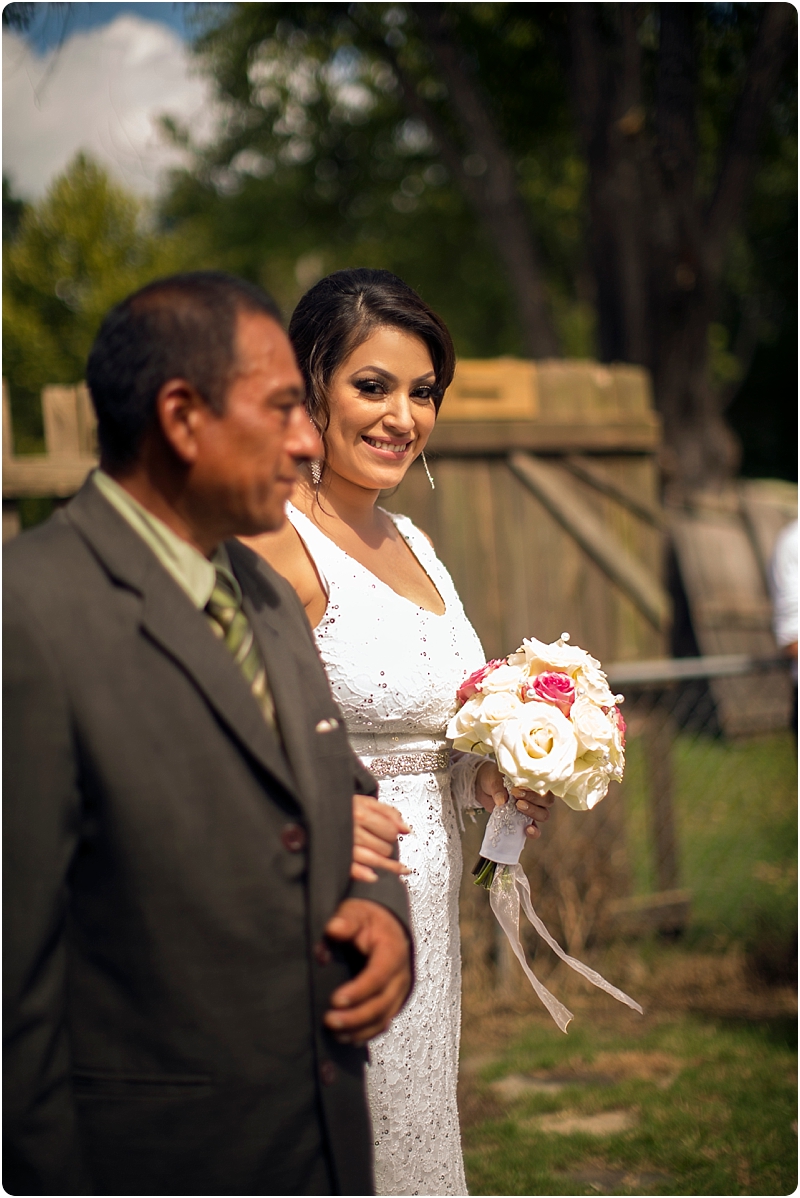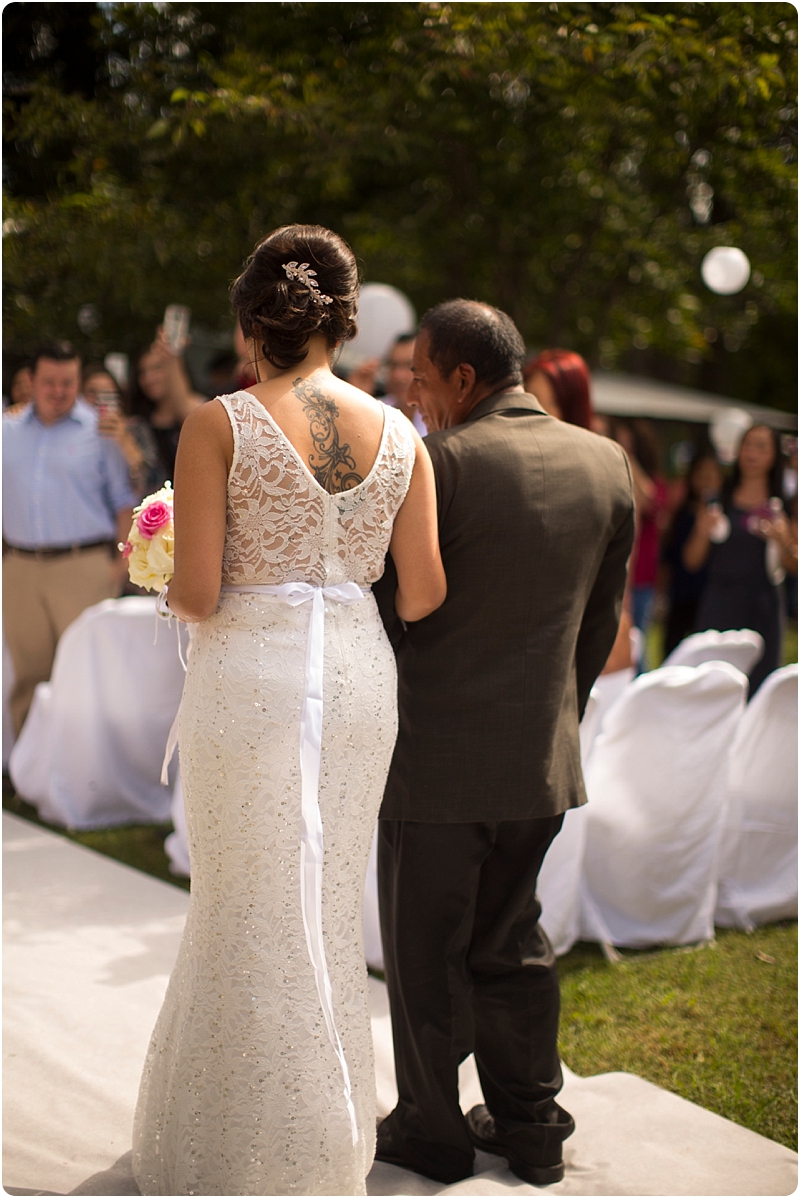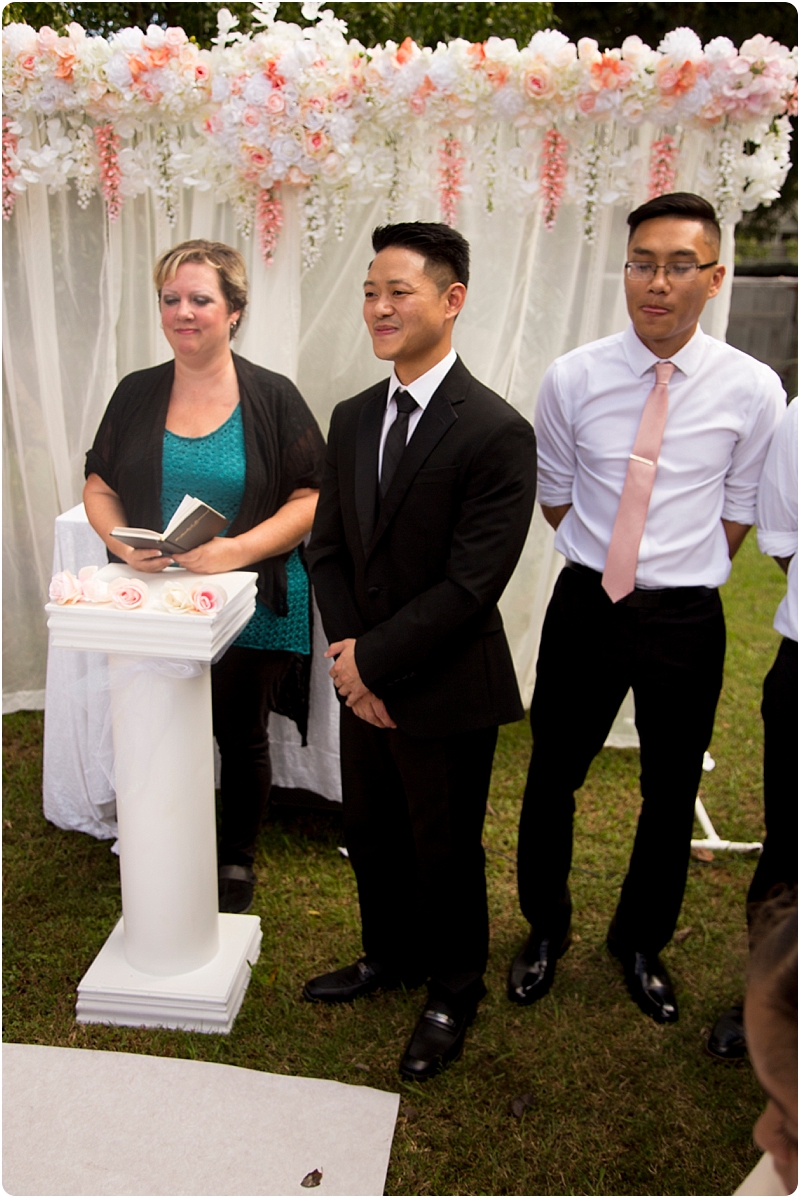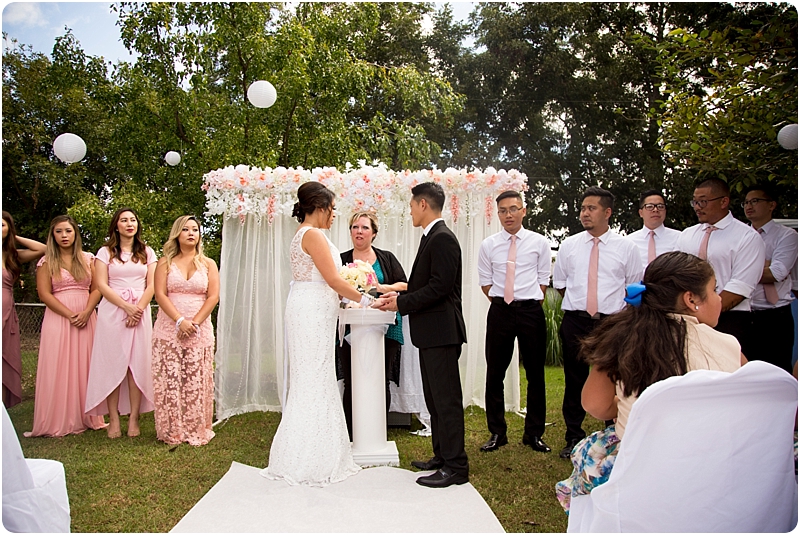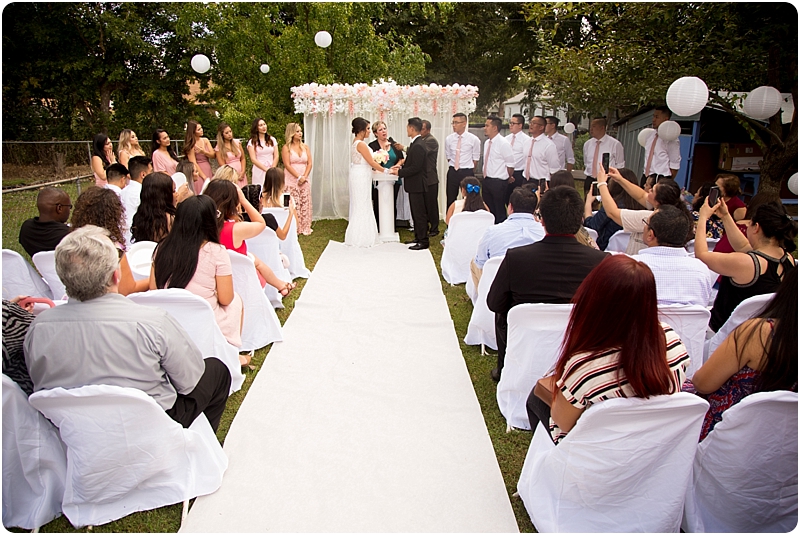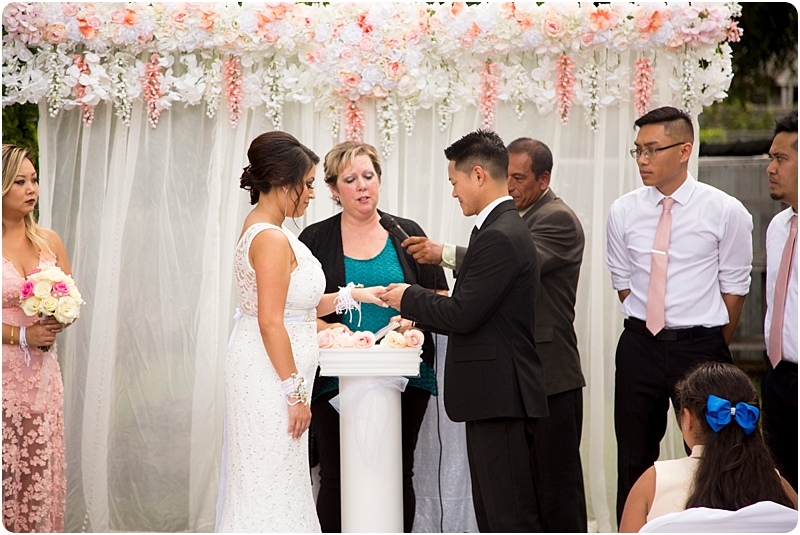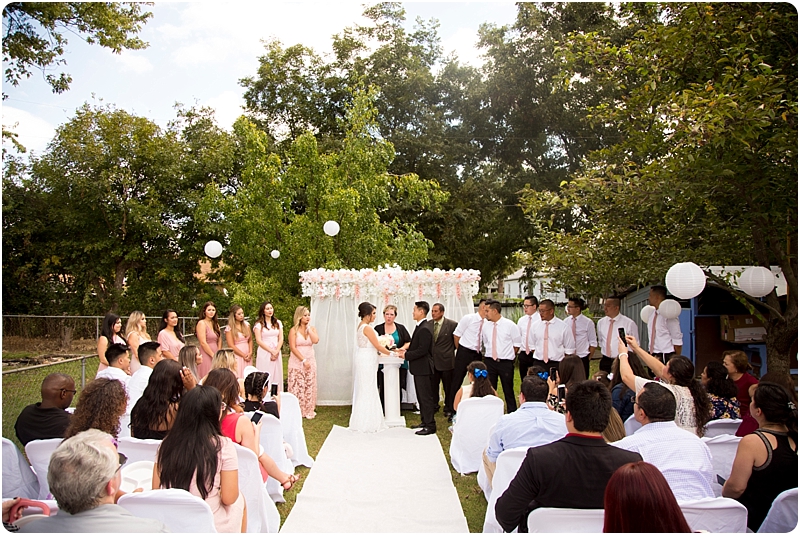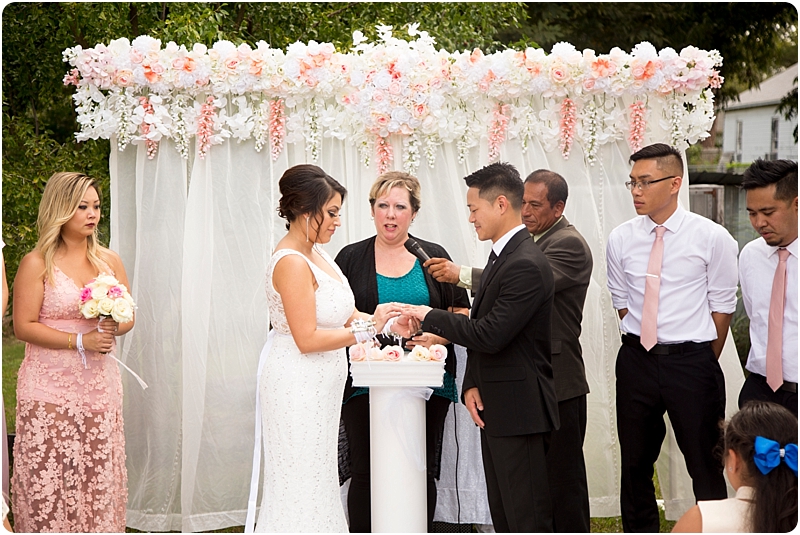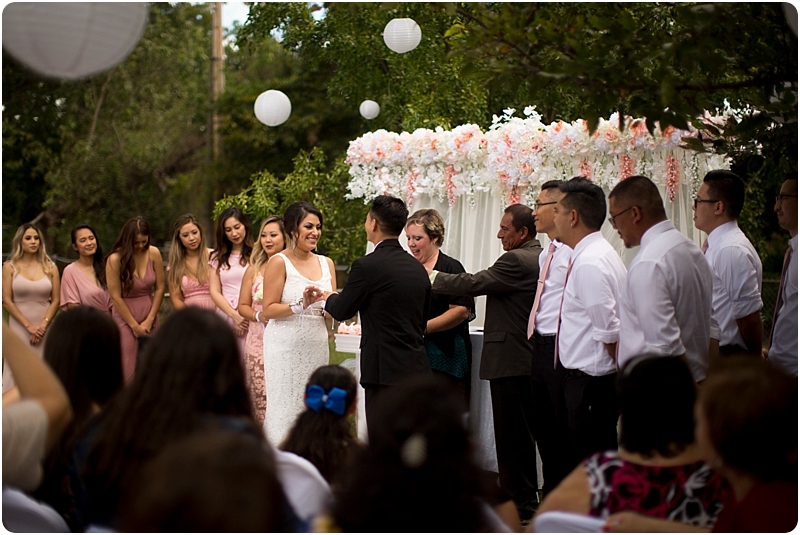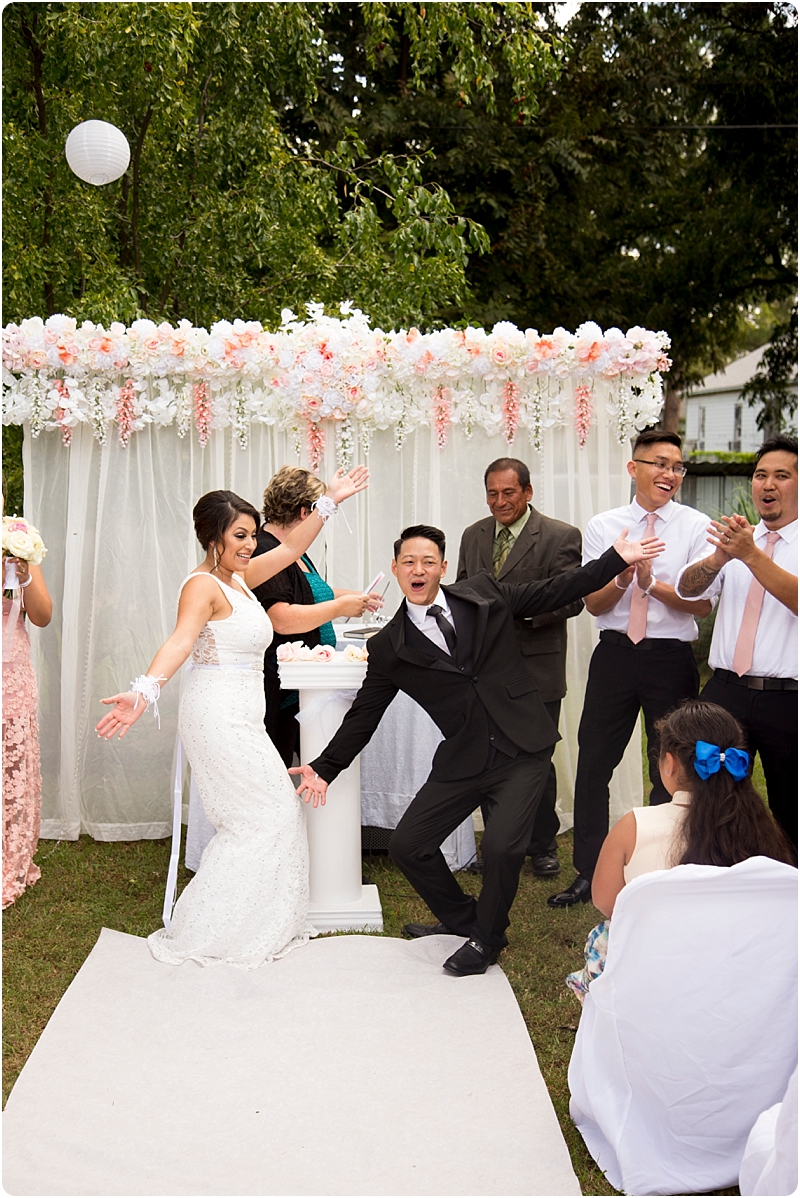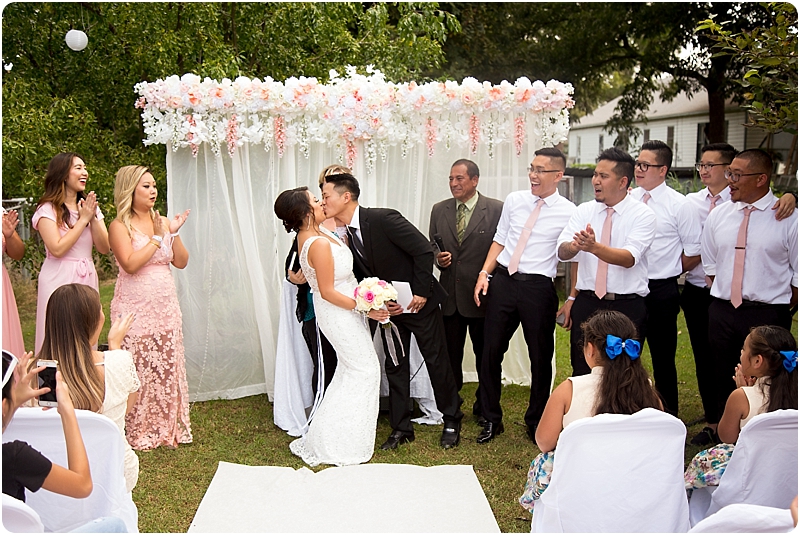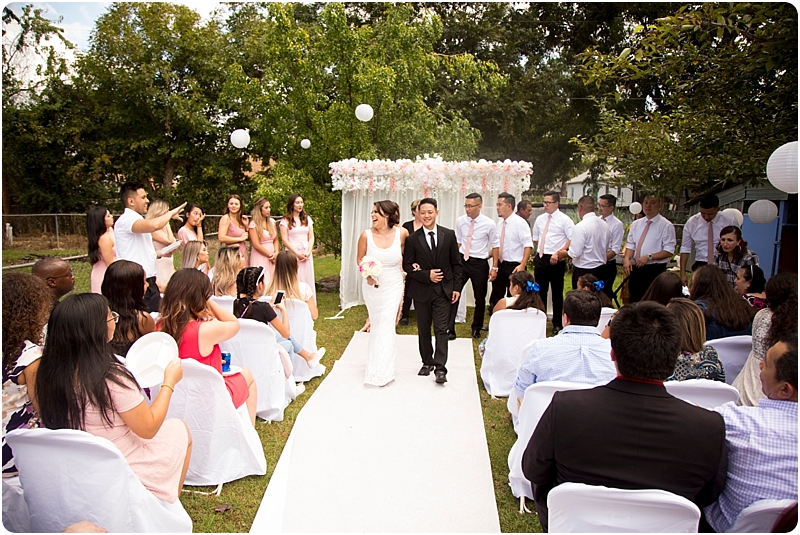 That was gorgeous…now a lil celebration…..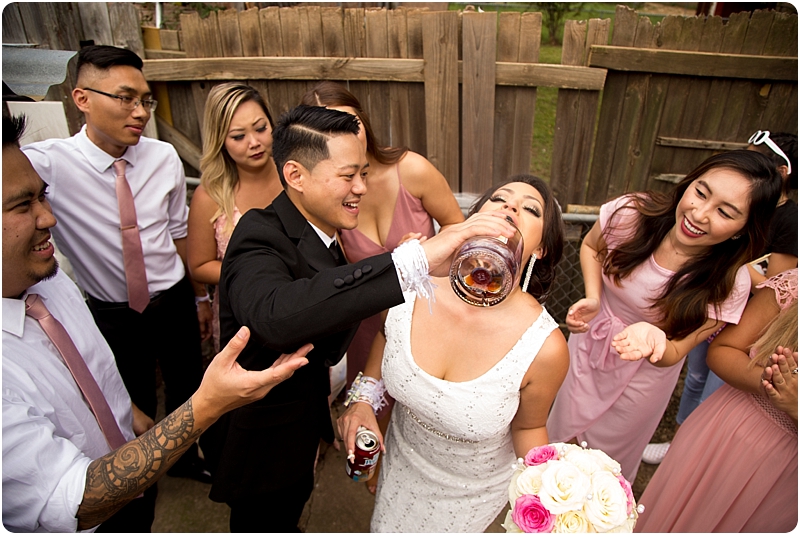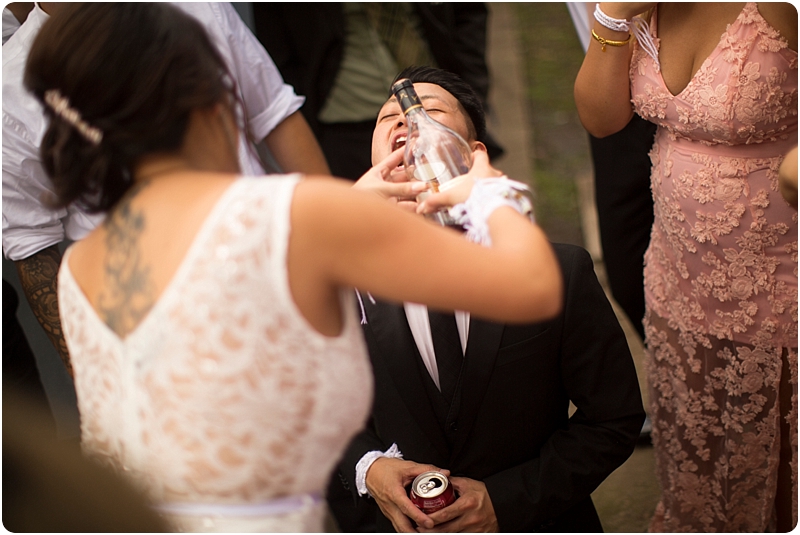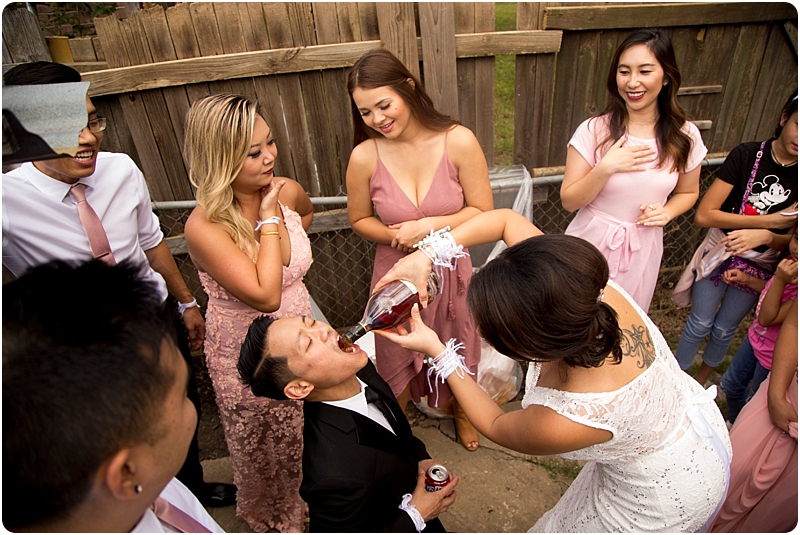 Our friends are so beautiful…..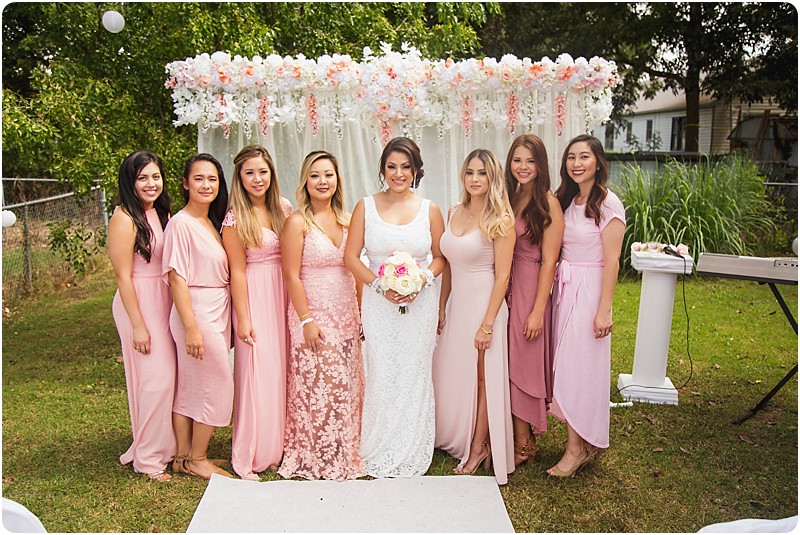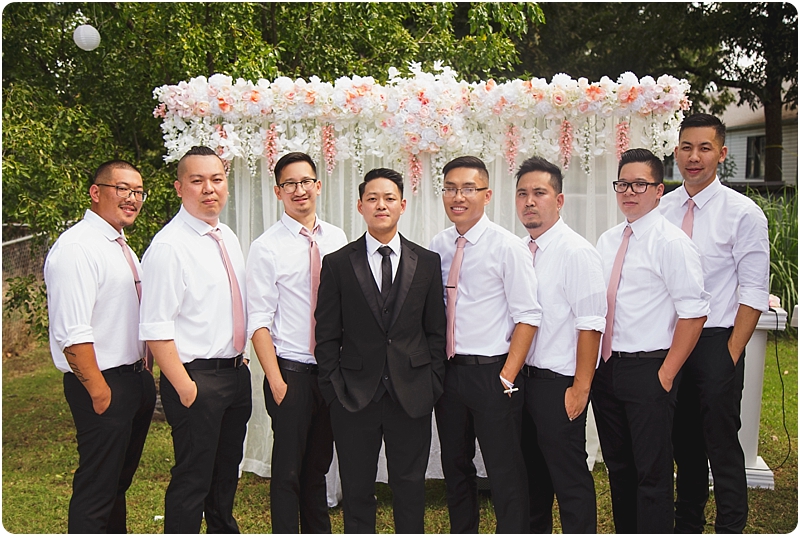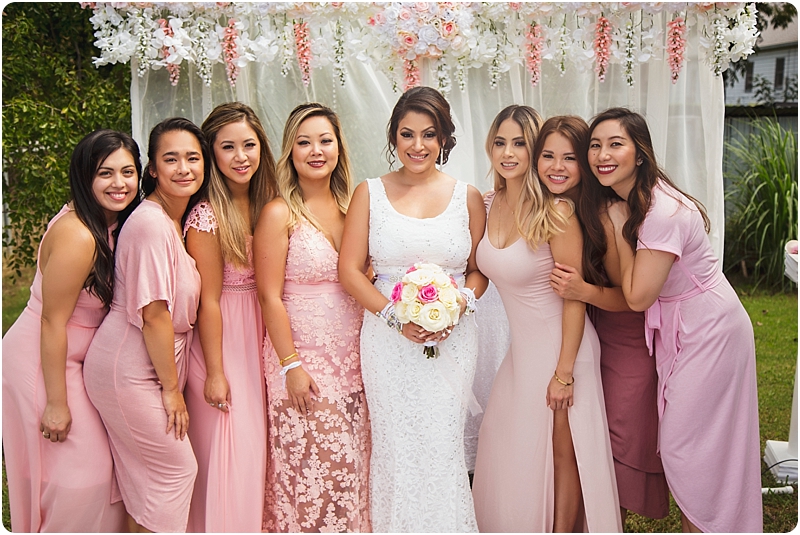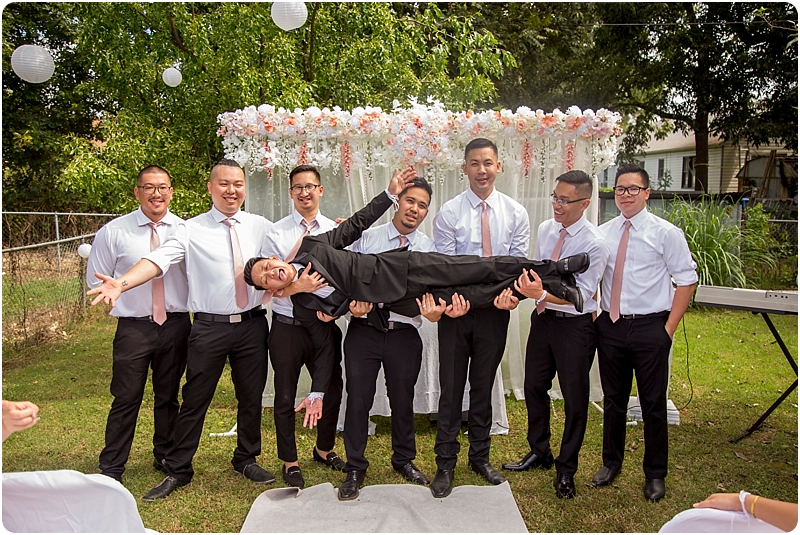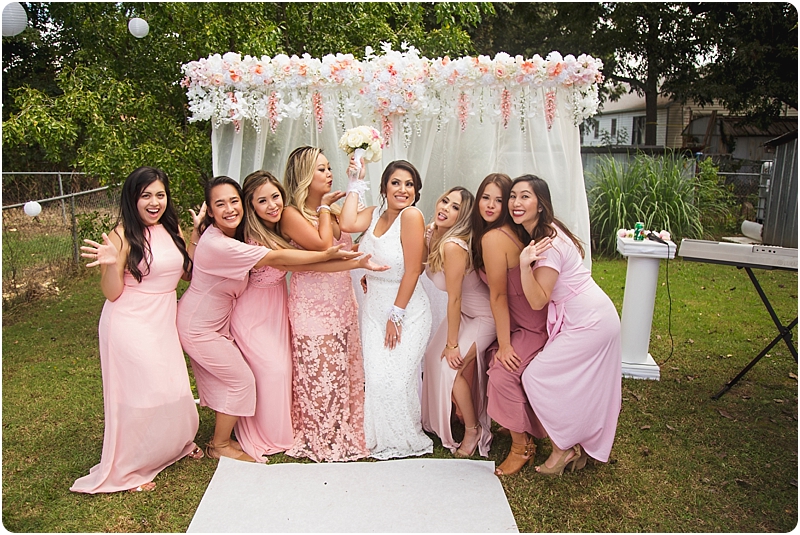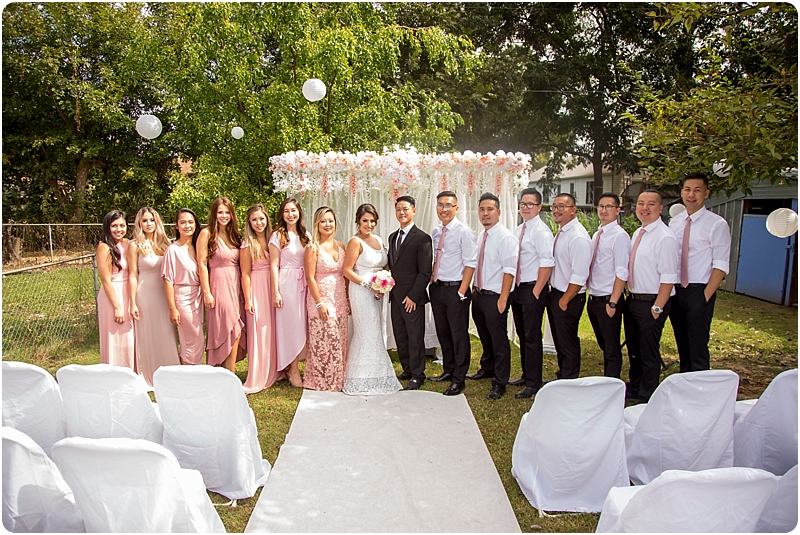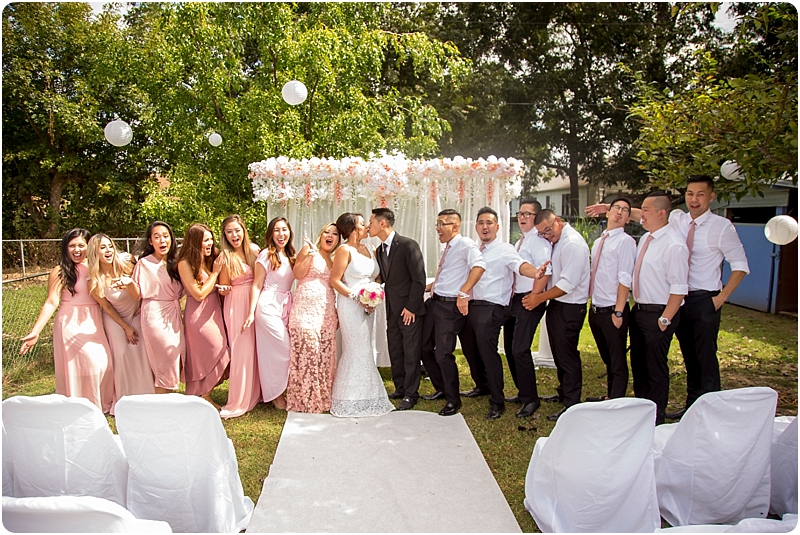 A few portraits….  You'll have to come back next May for the rest….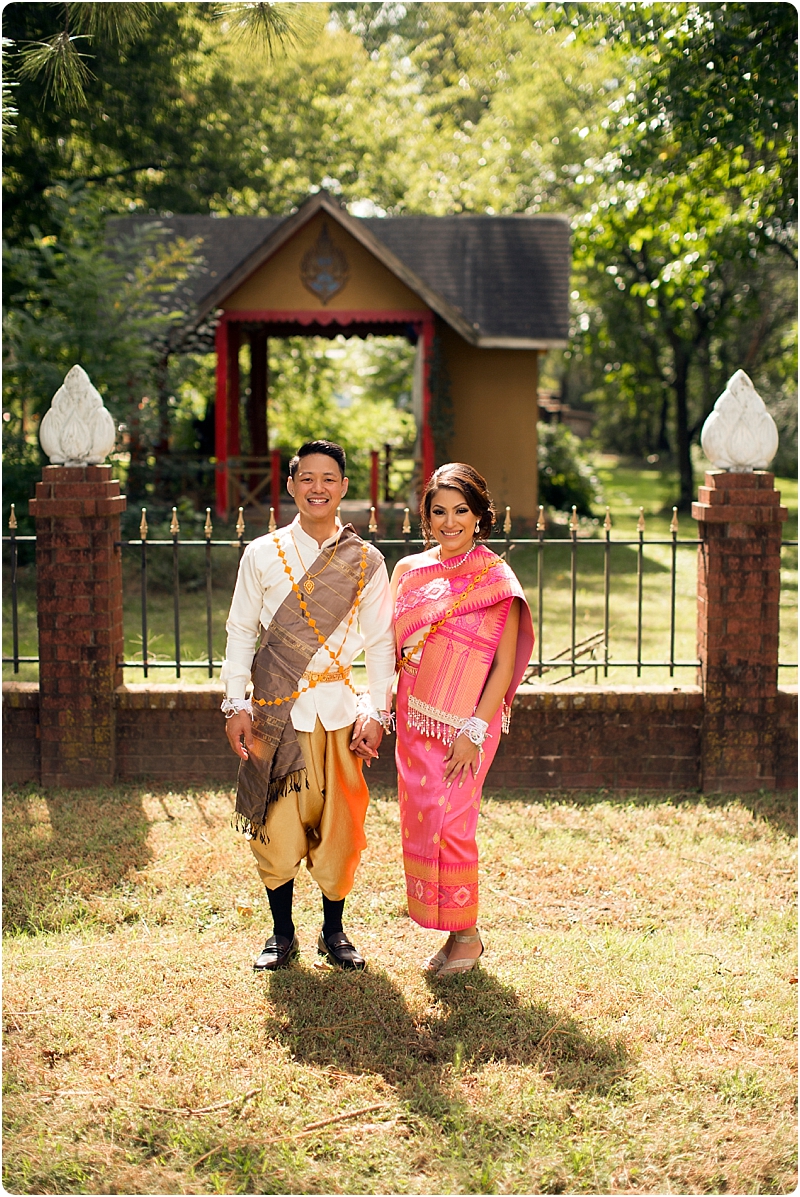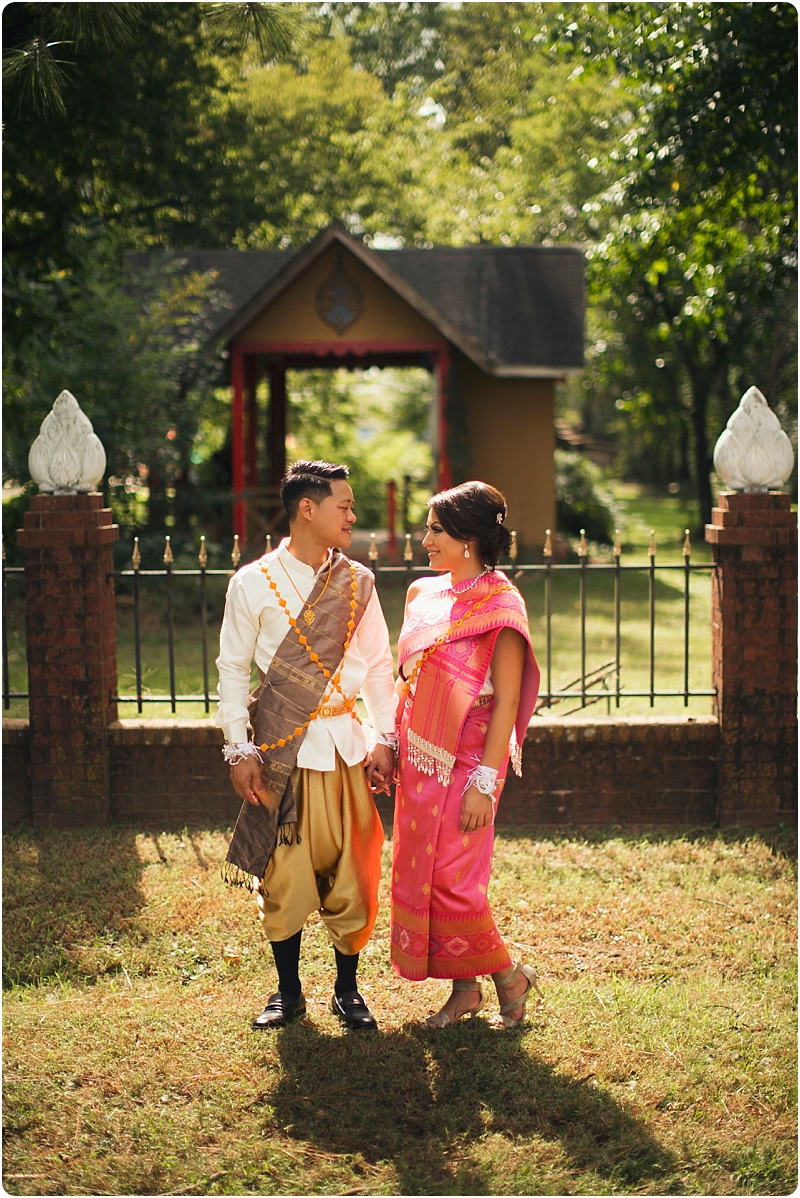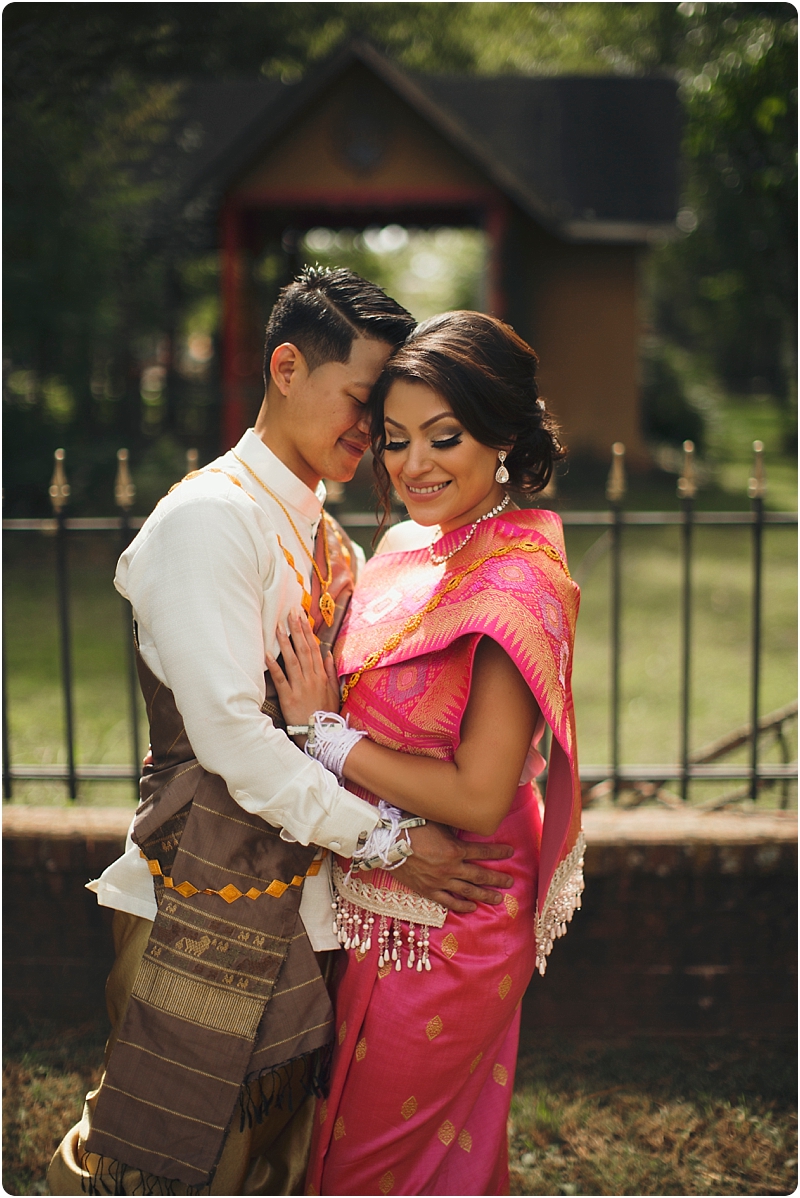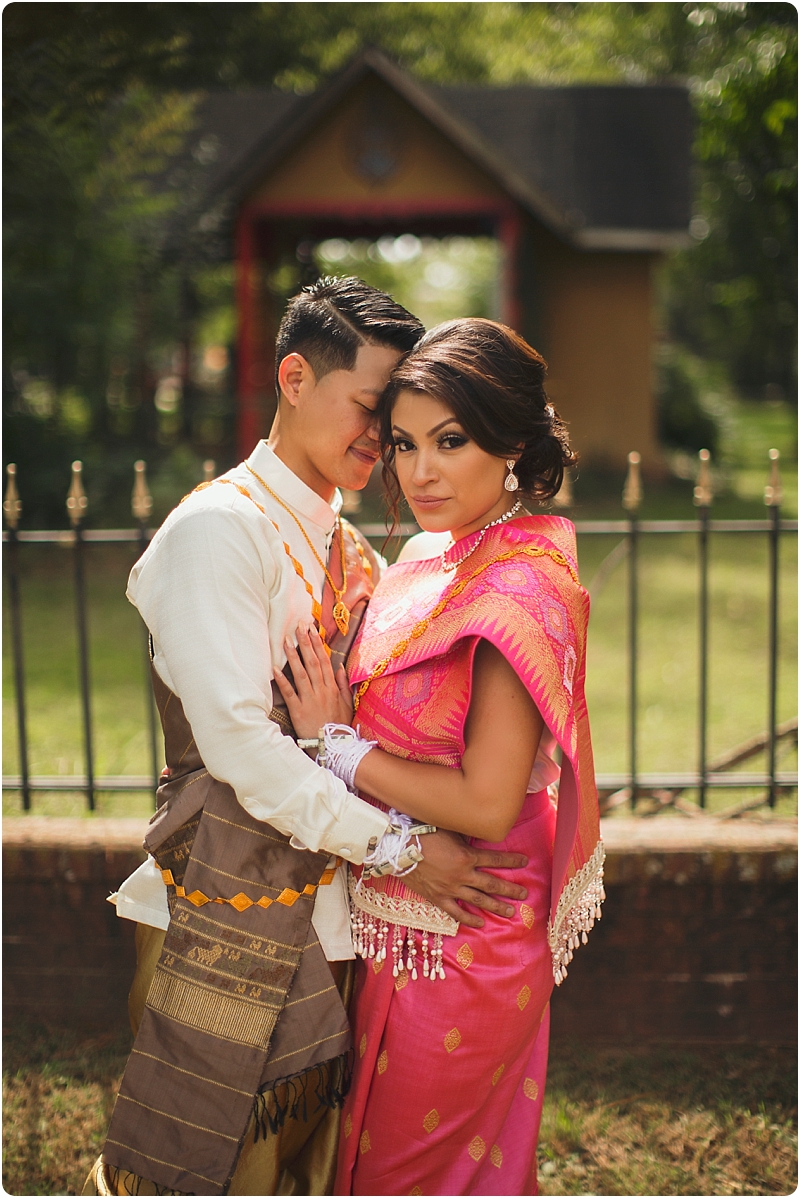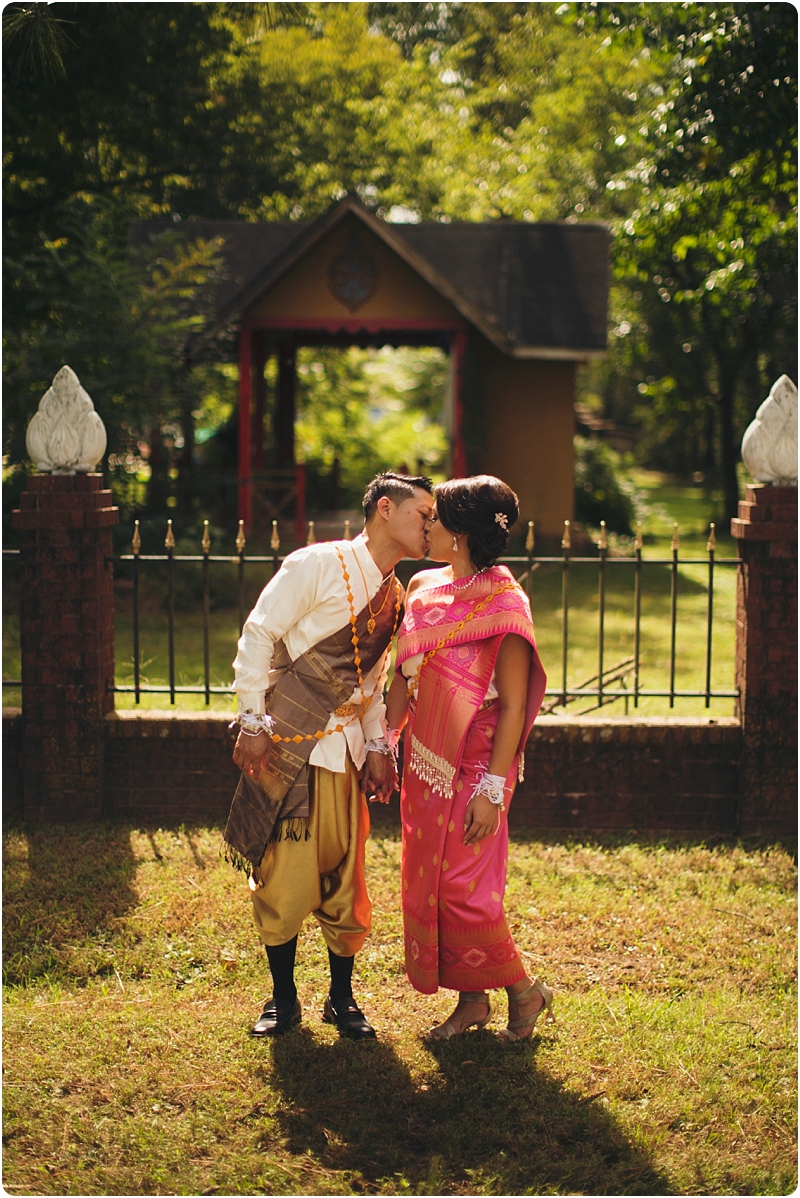 We can't wait for  next April in Mexico with all you beautiful people…..Salute…
I"m out,
Harold