Hi Guys,
In November Janie and I captured the wedding story of two of our absolute best friends.   Brandon and Christina mean so much to us and it was so fun being such a big part of their day.  We made so many new friends , amazing memories and had the time of our lives.  Here's Brandon and Christina's Wedding story…….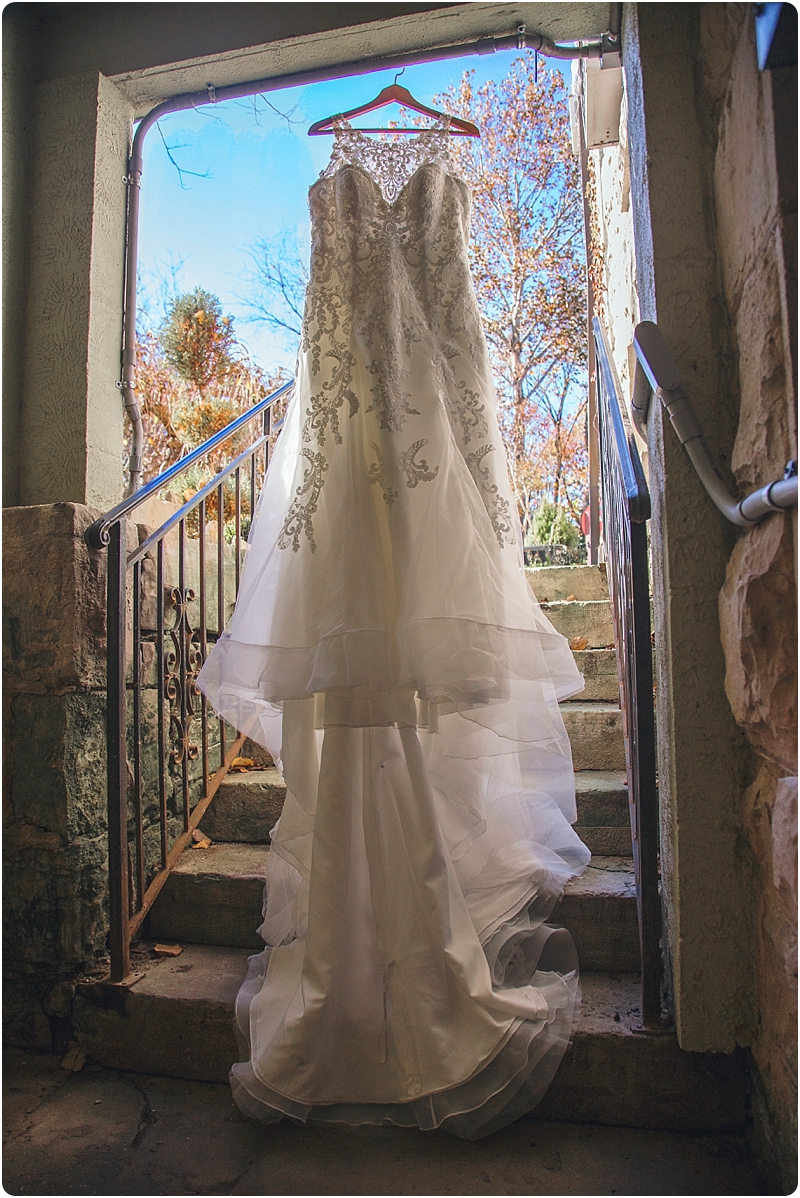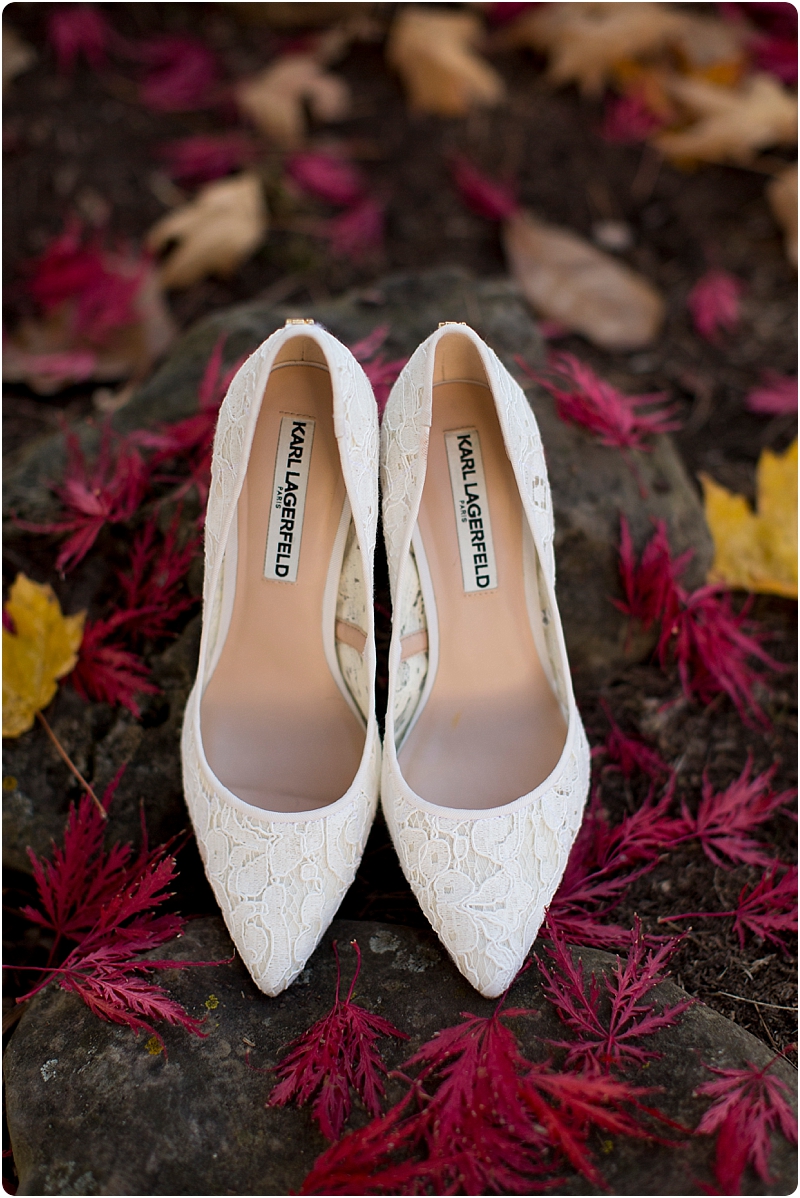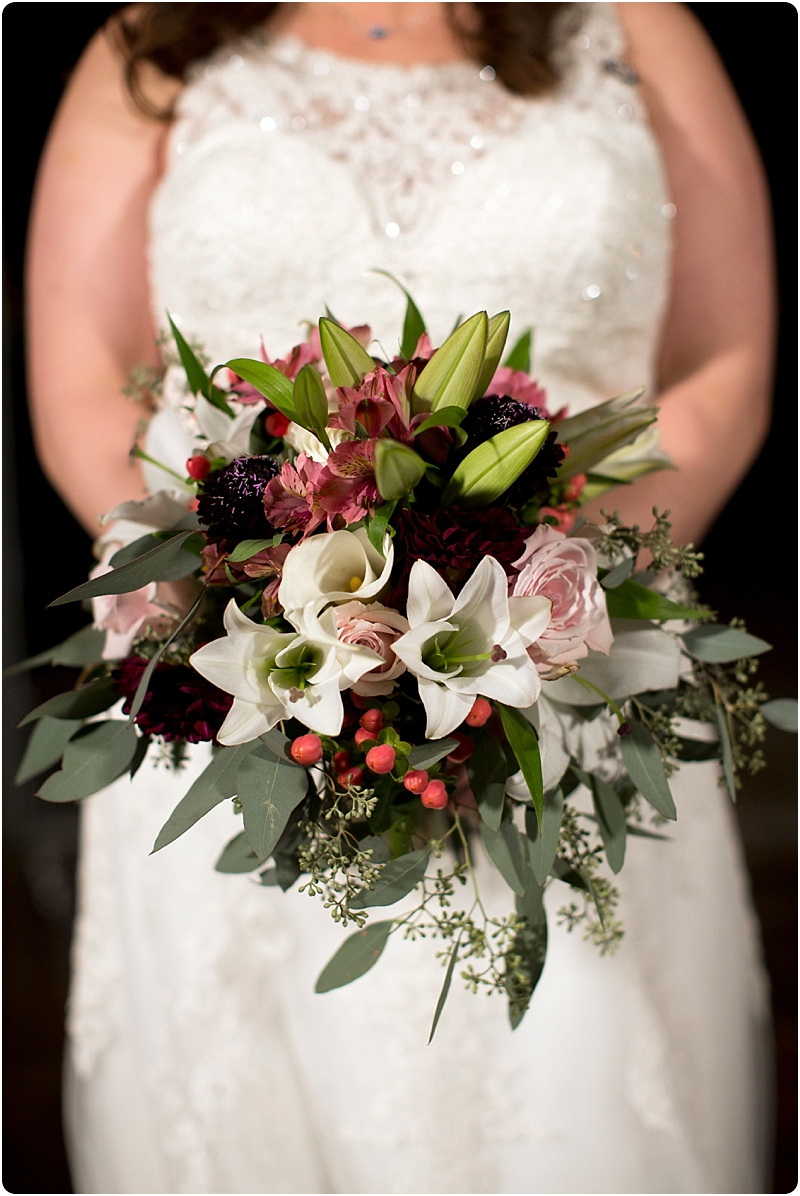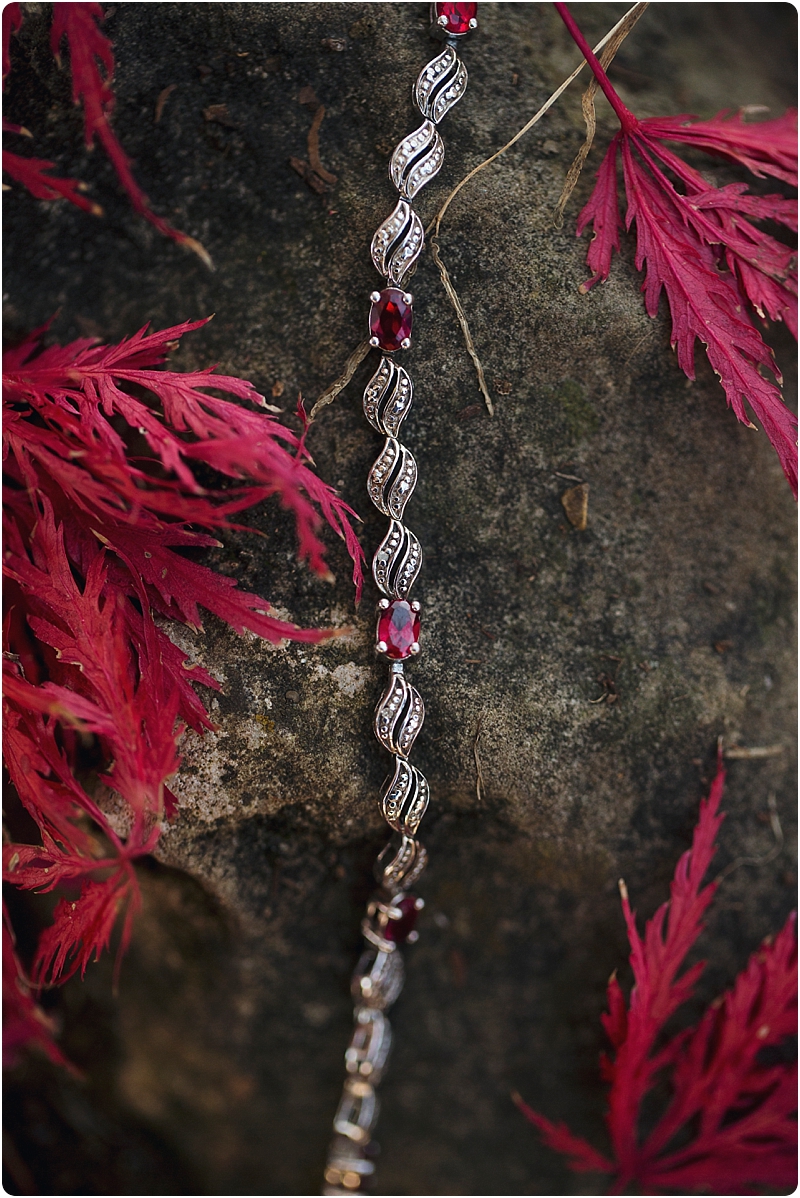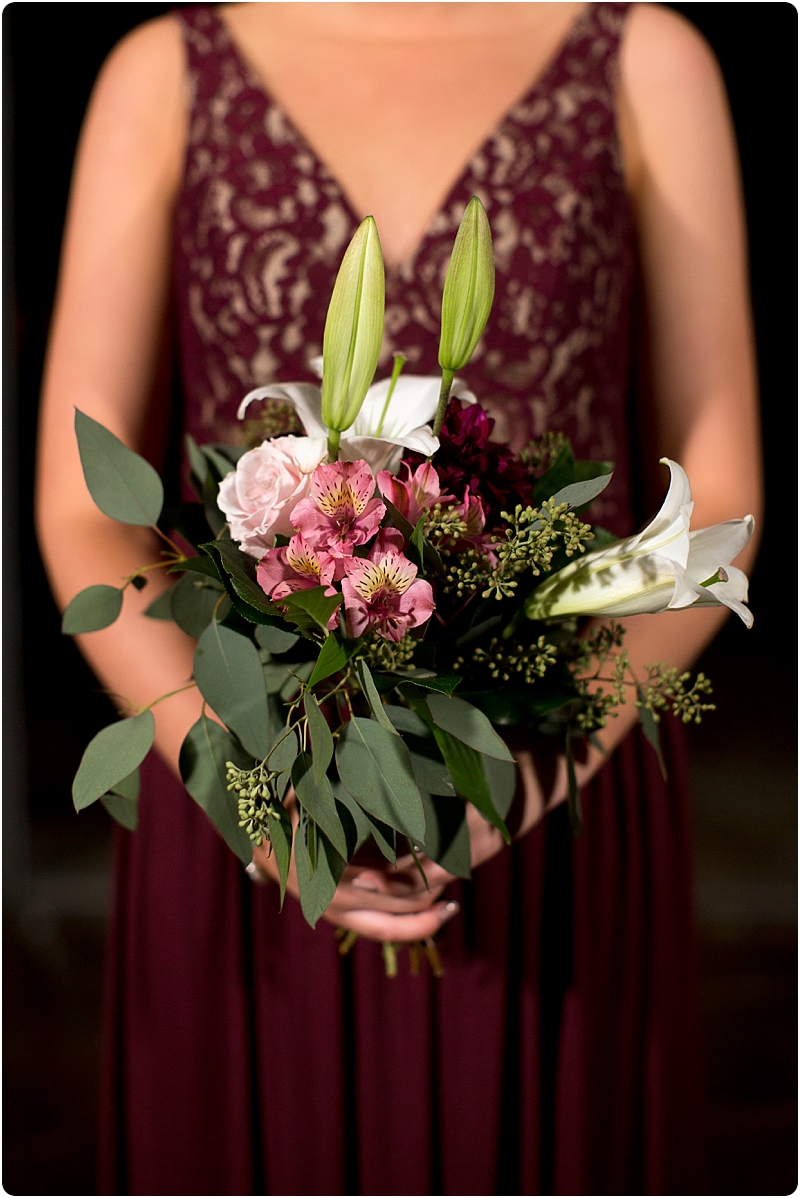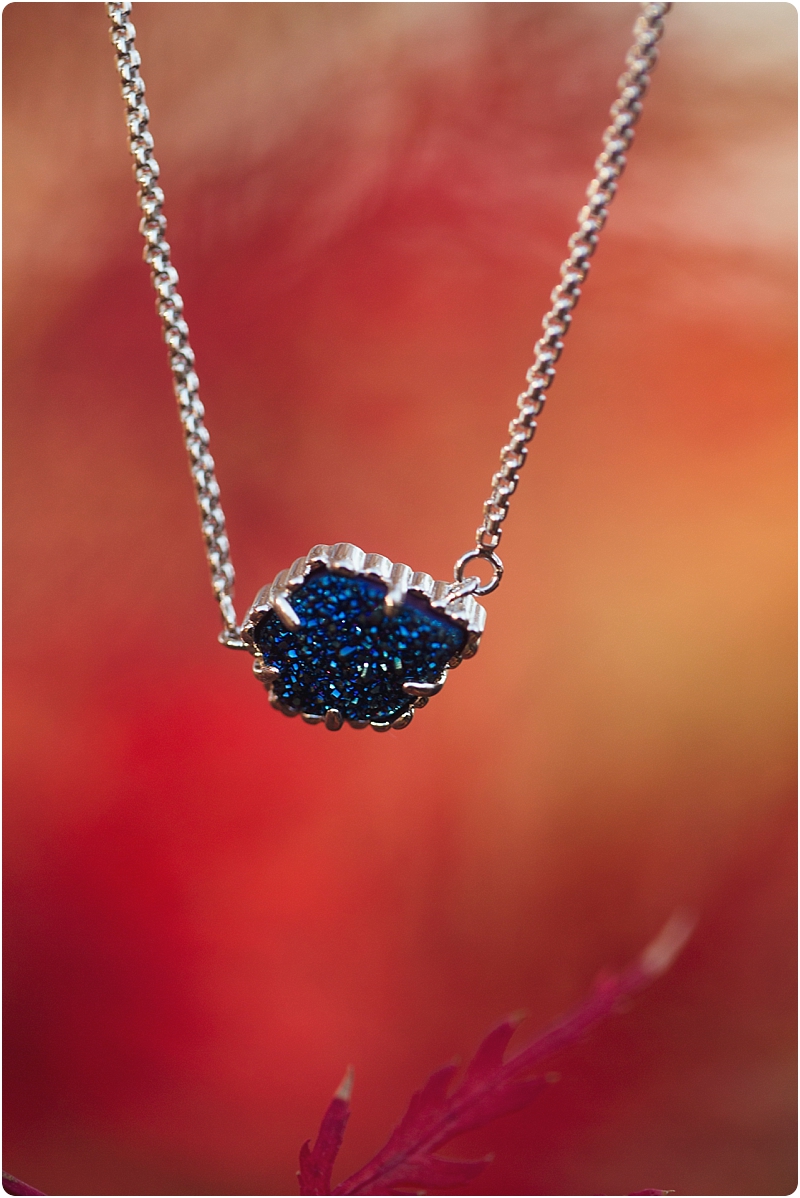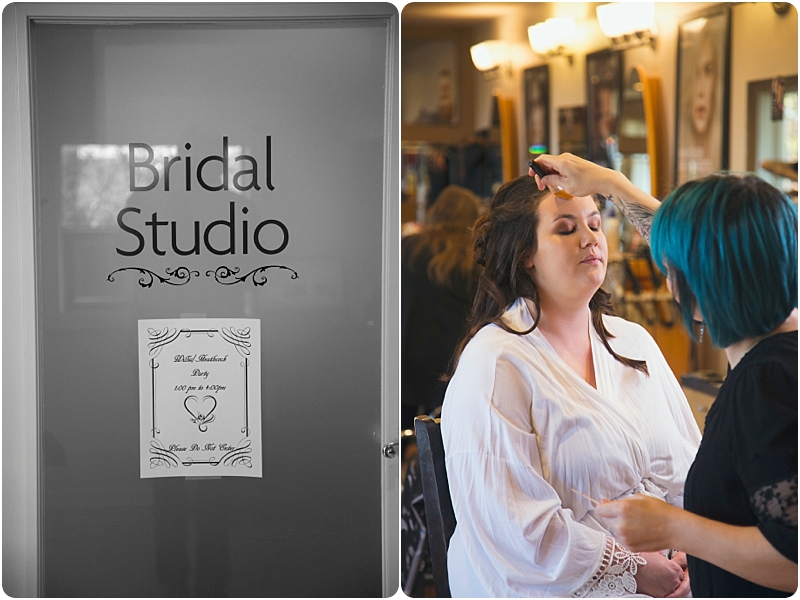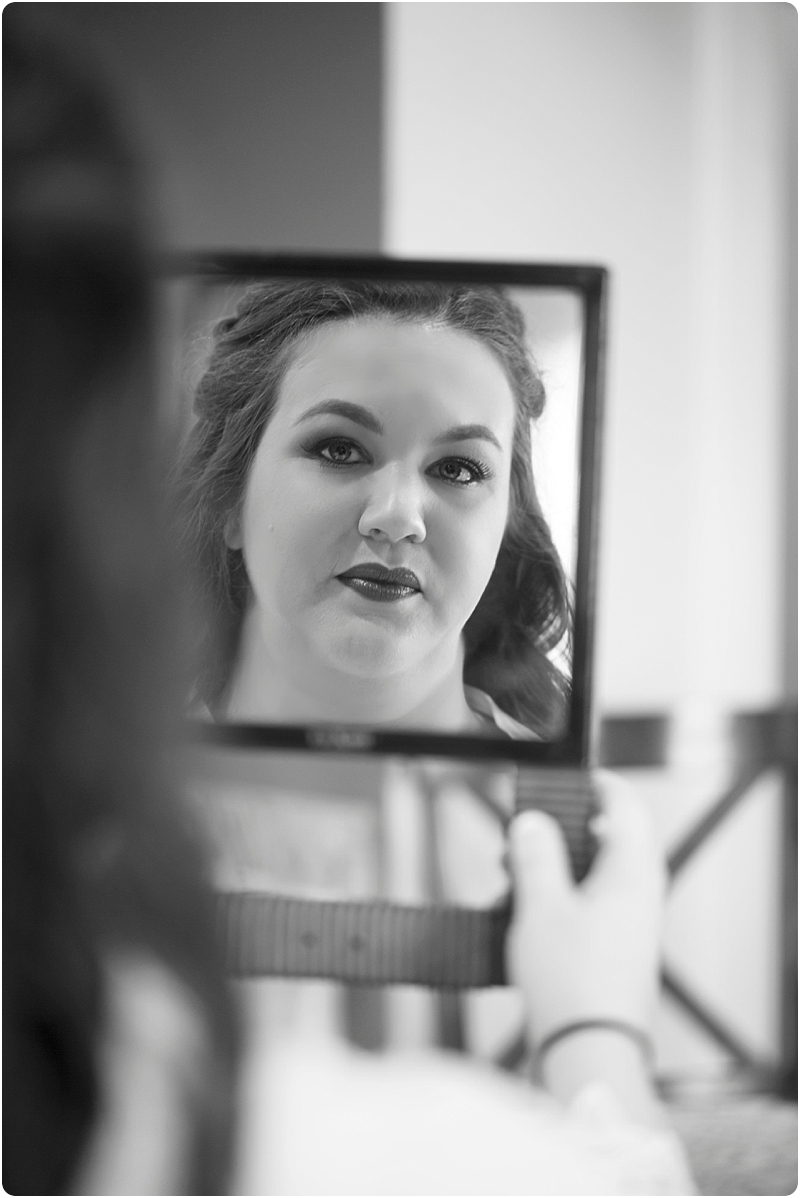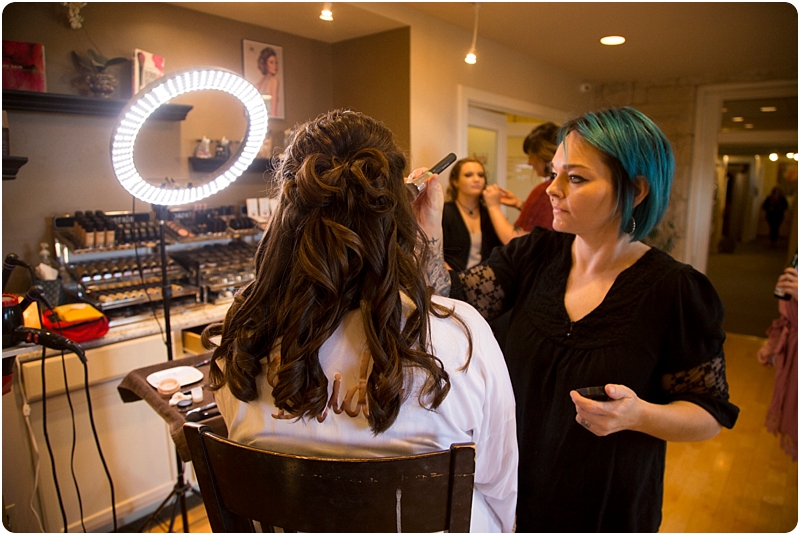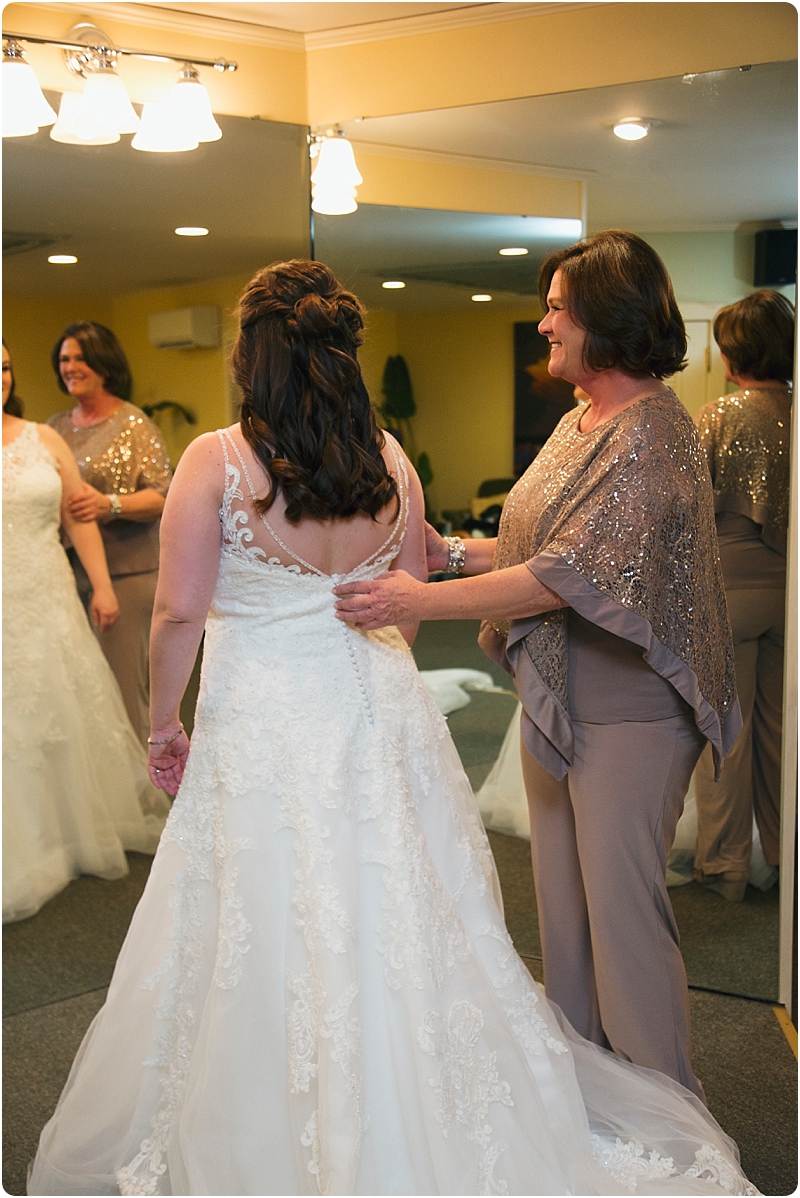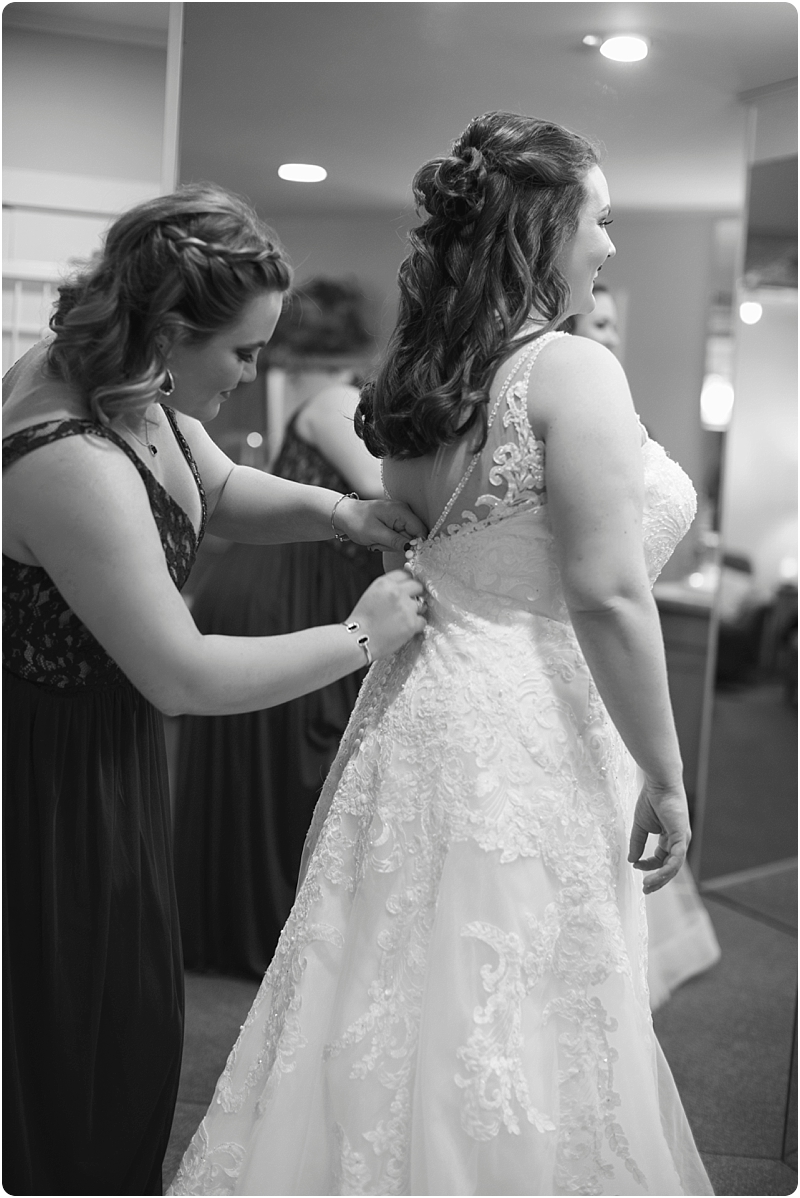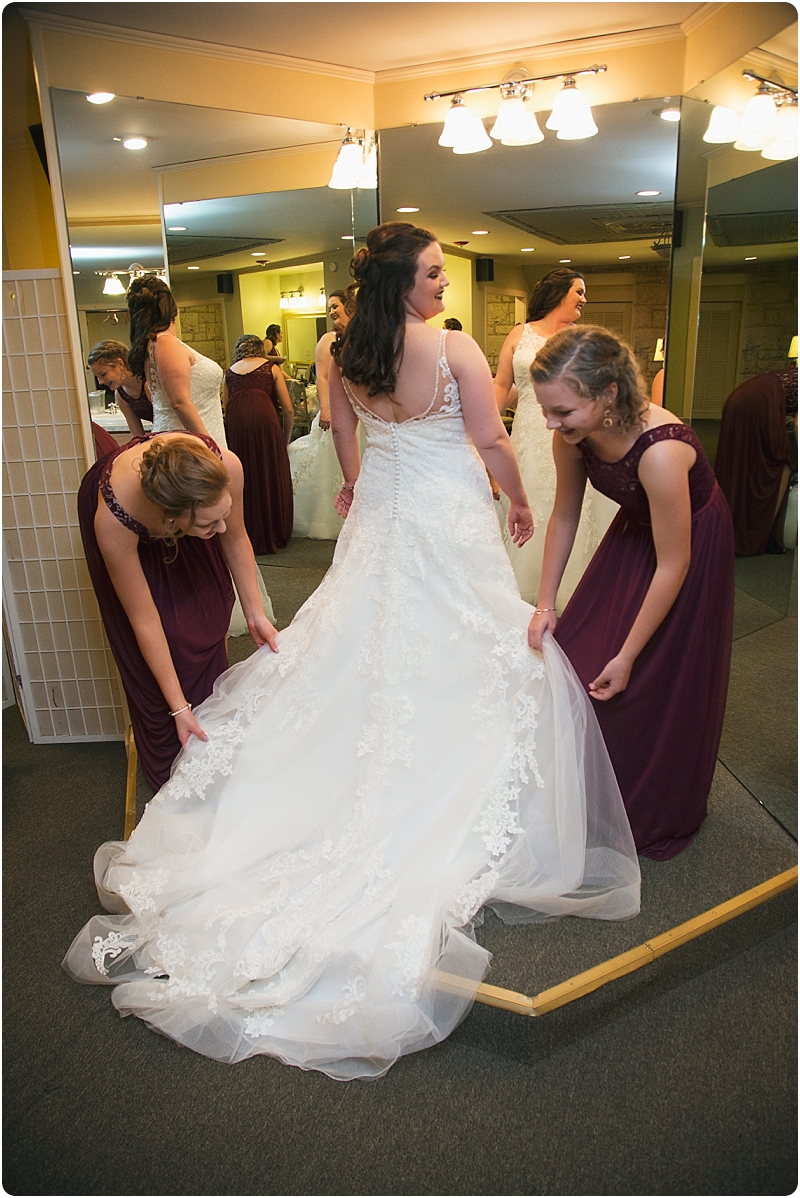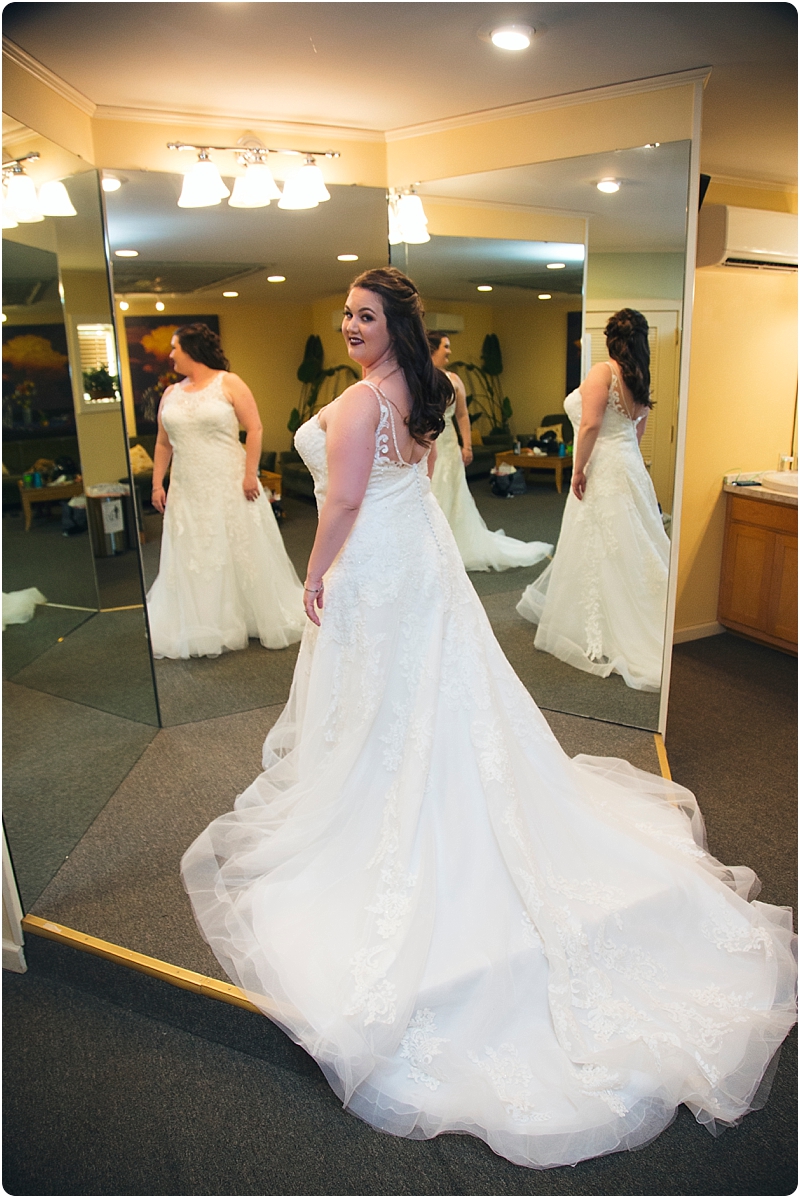 First Look with dad…..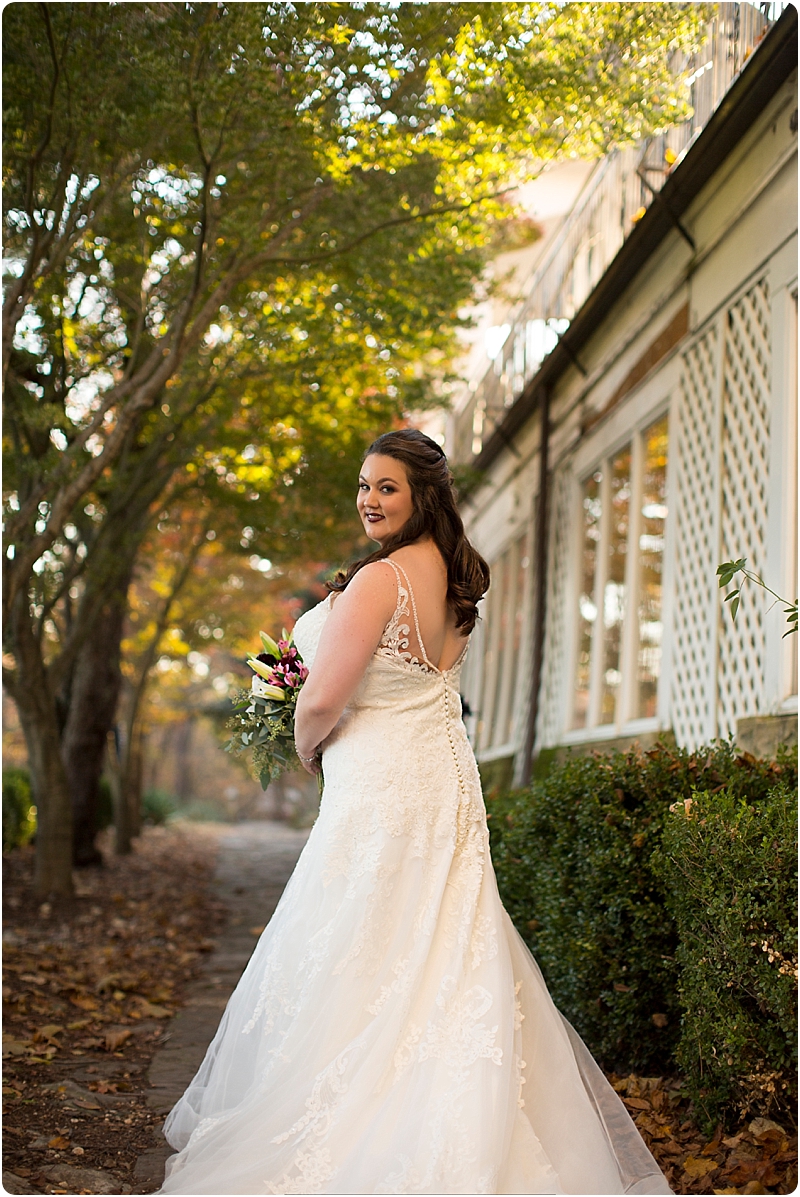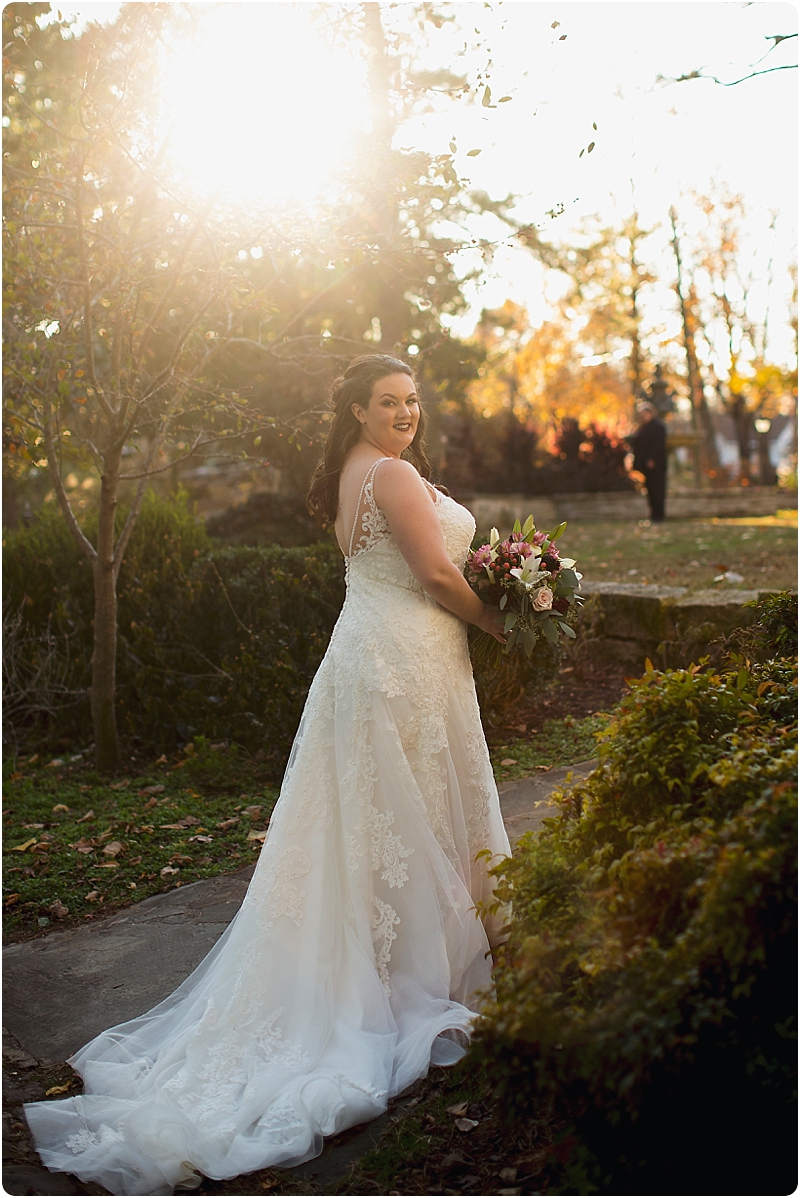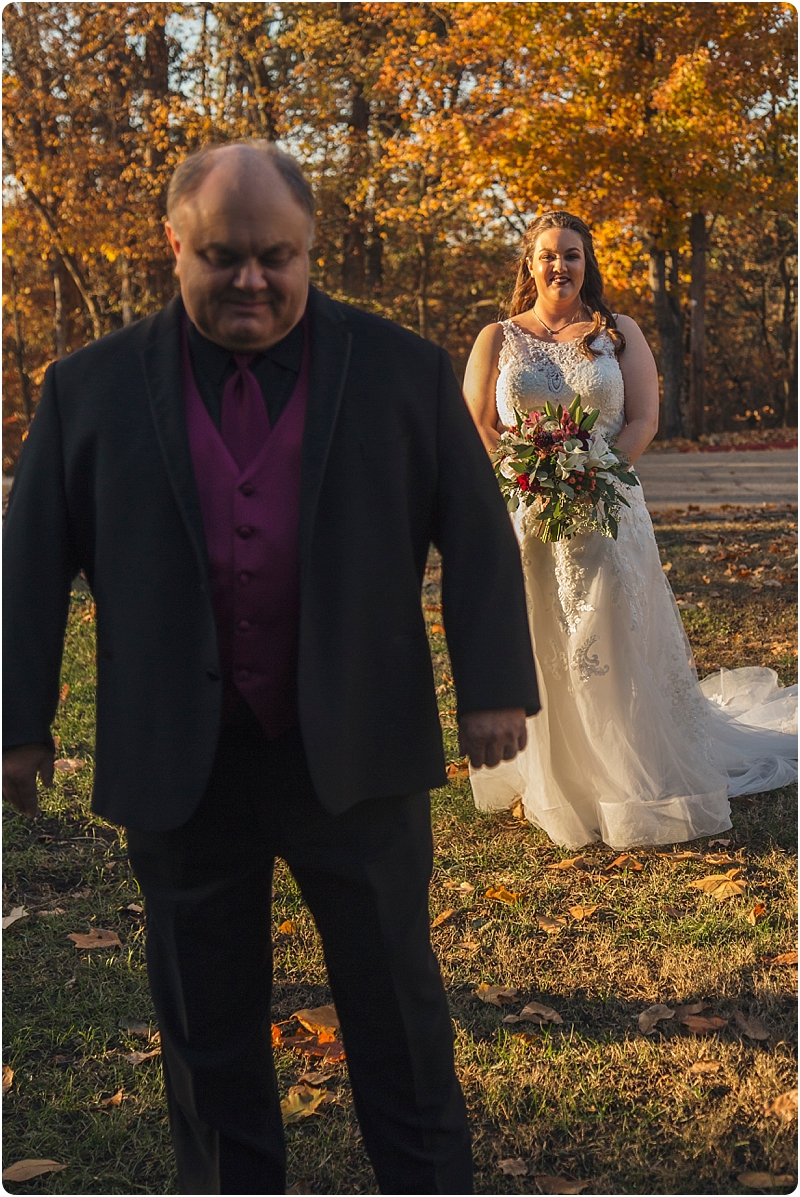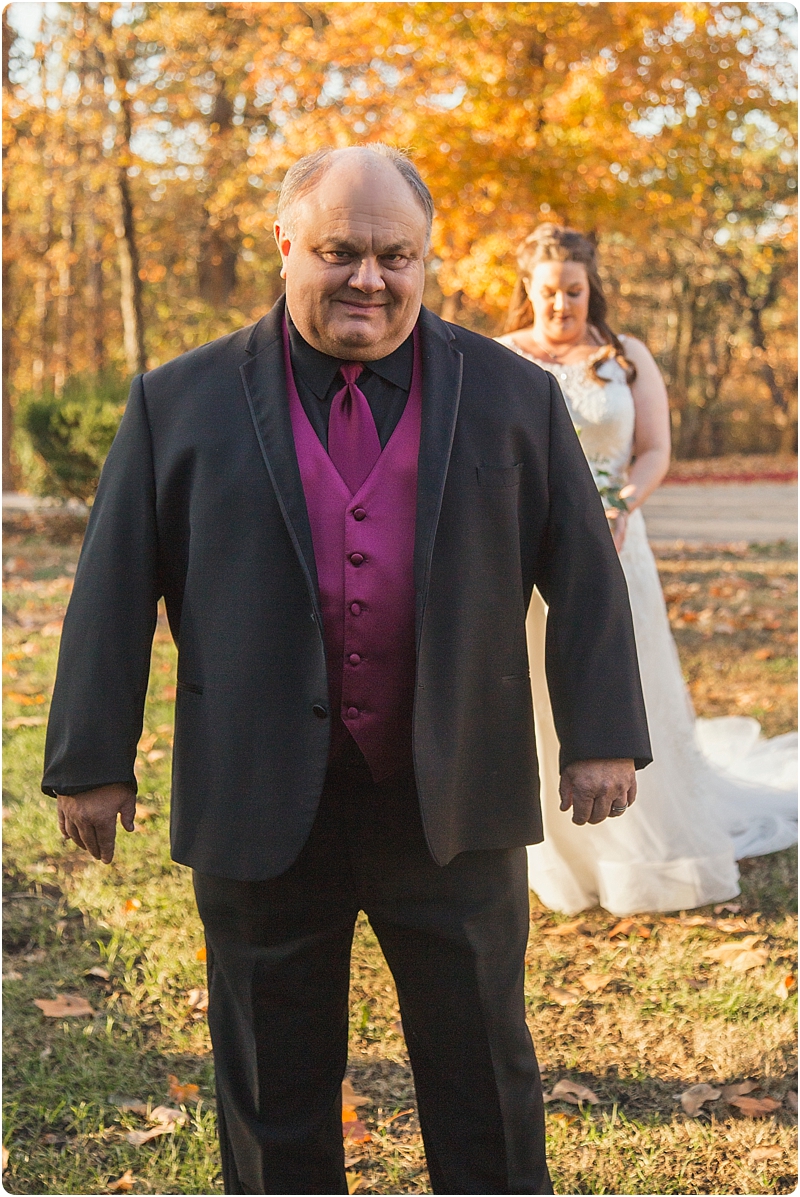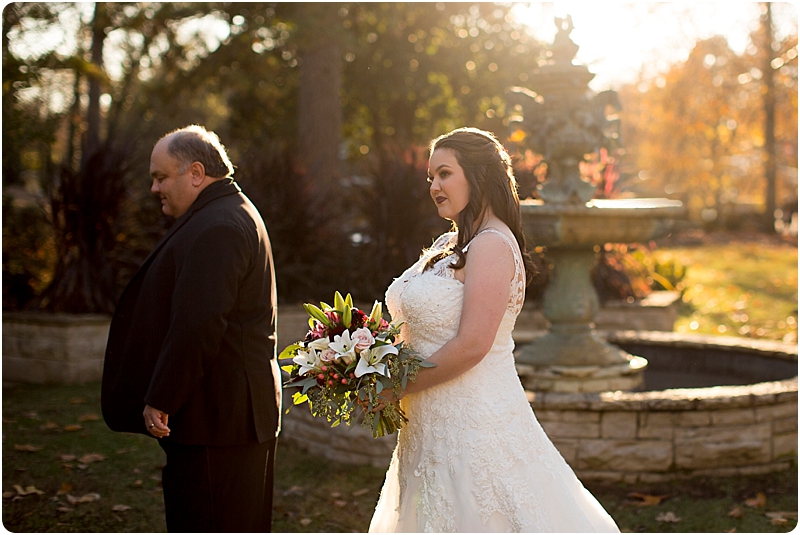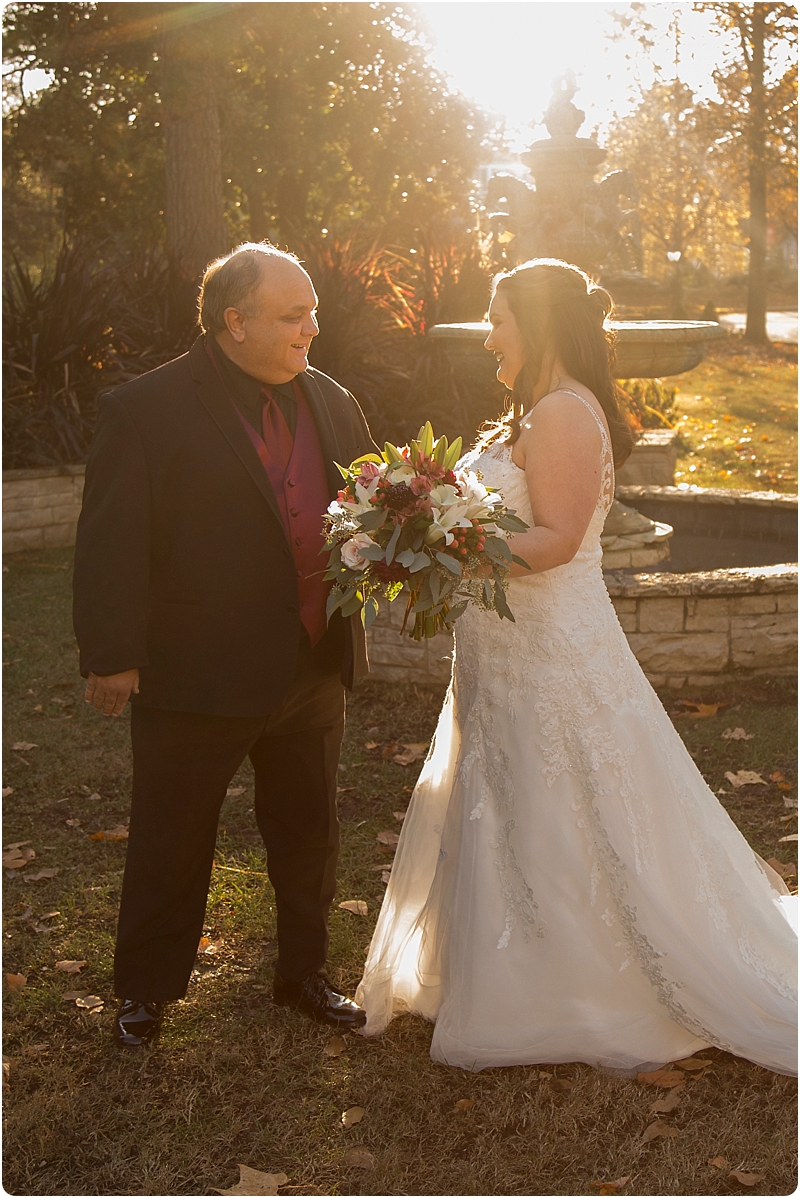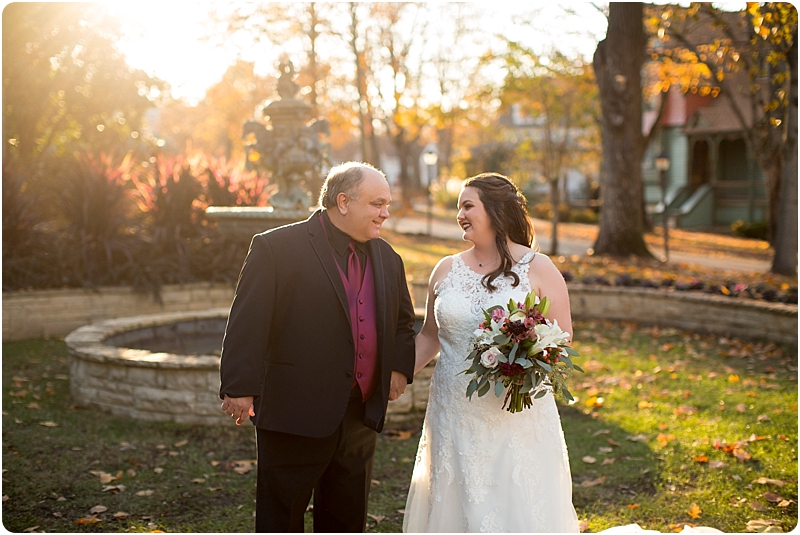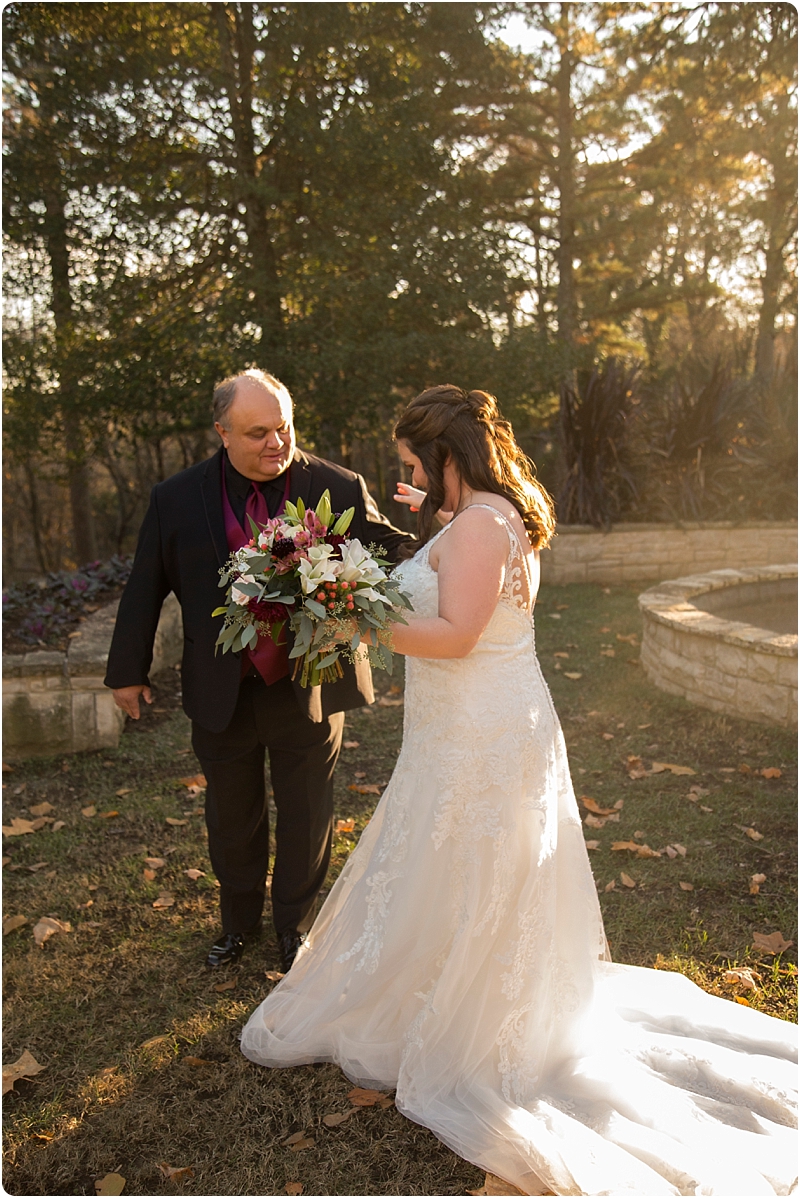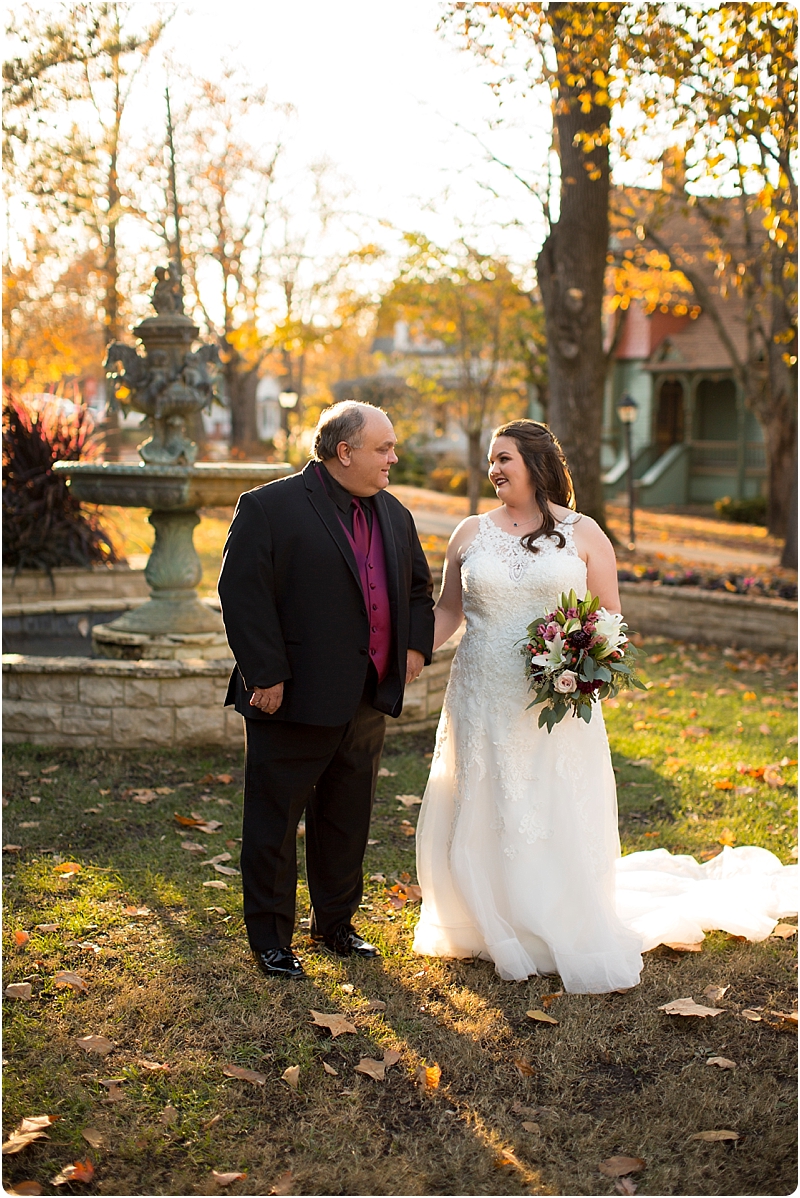 First Look with B…..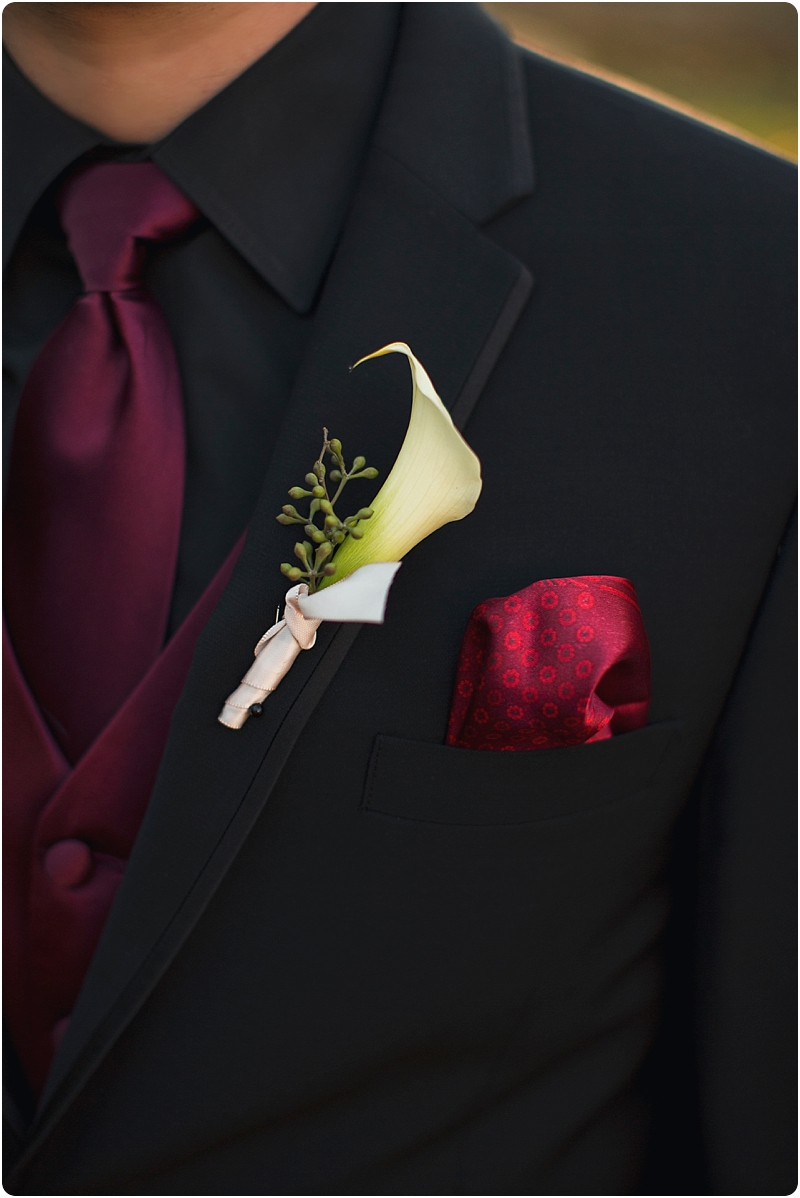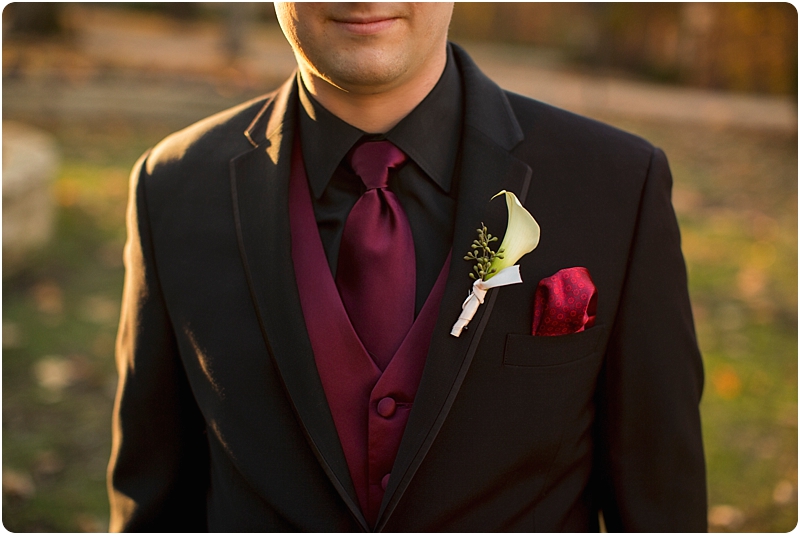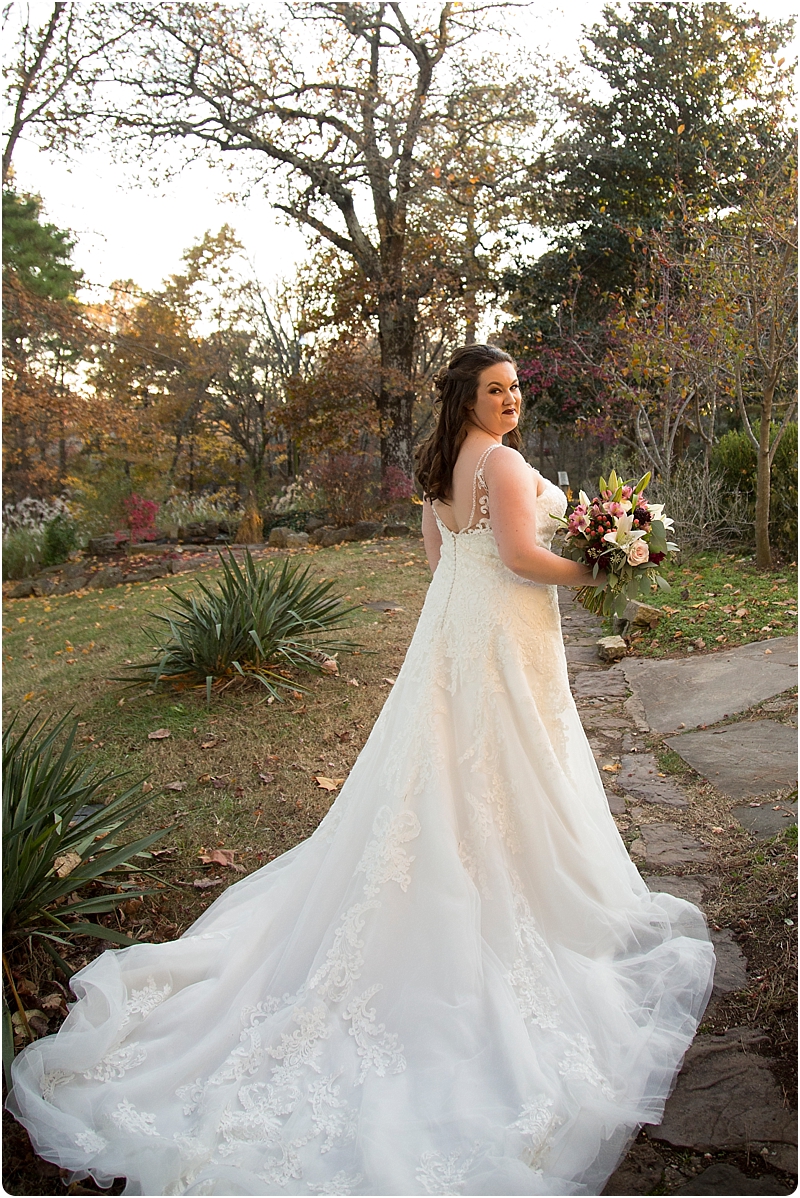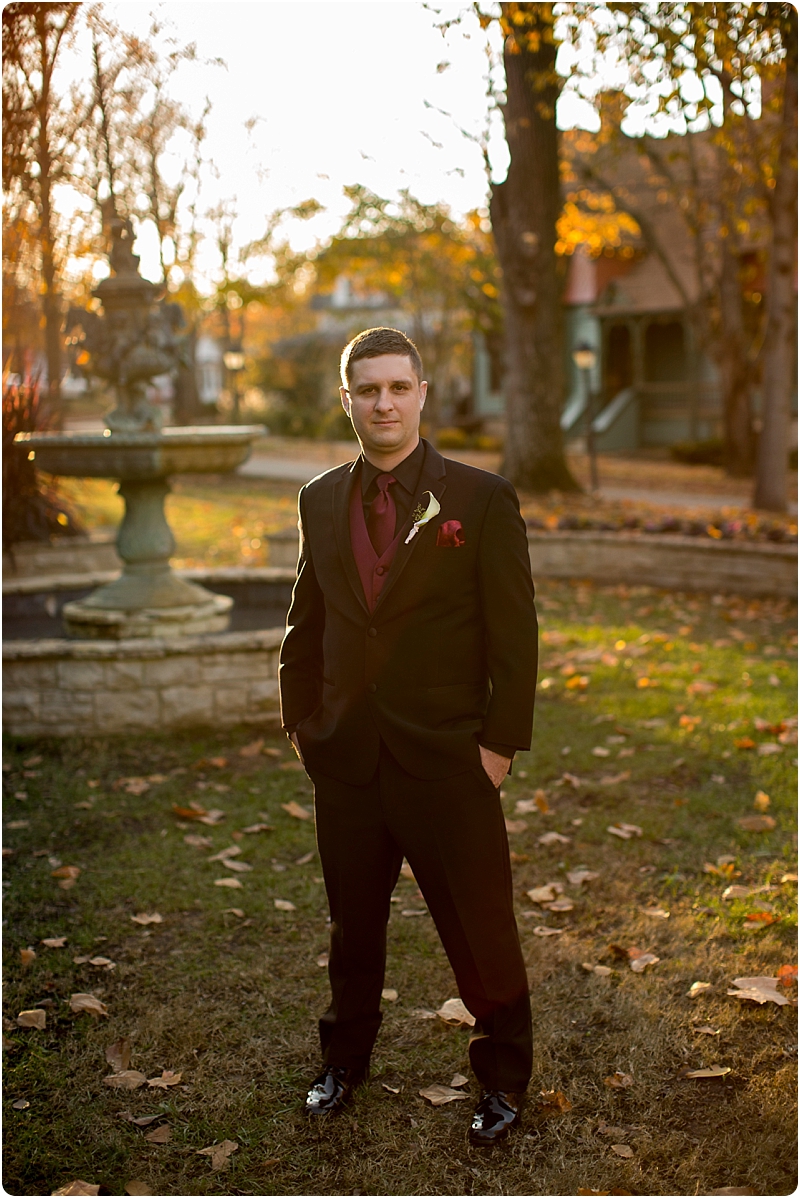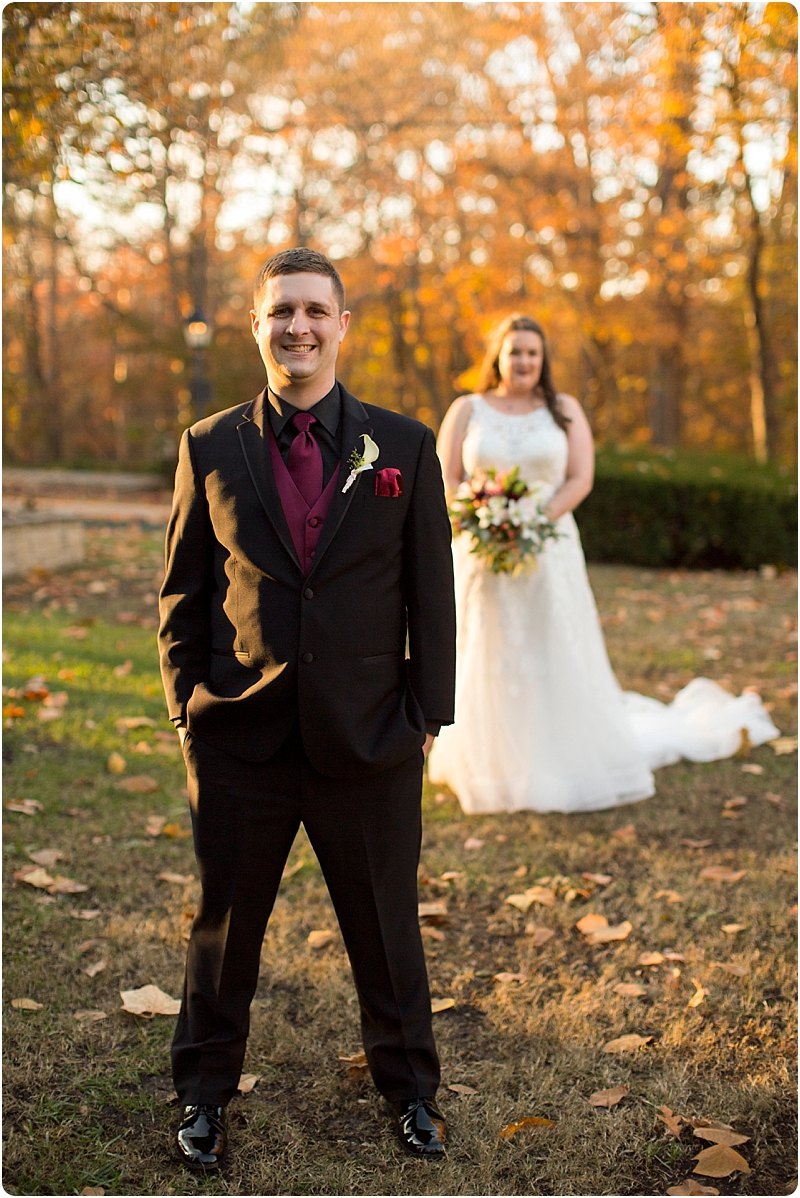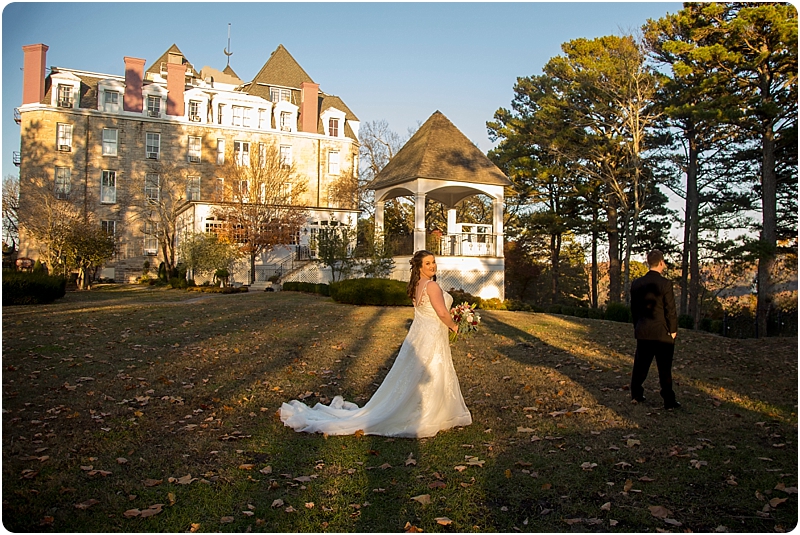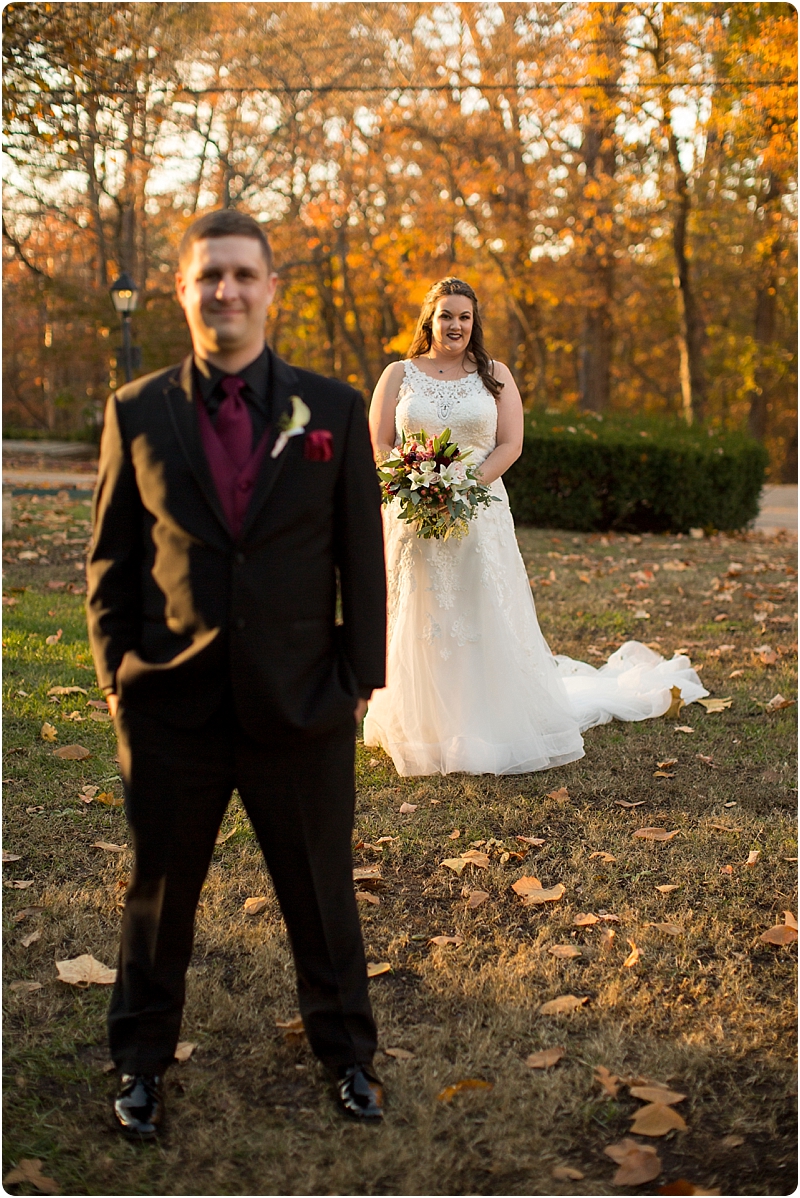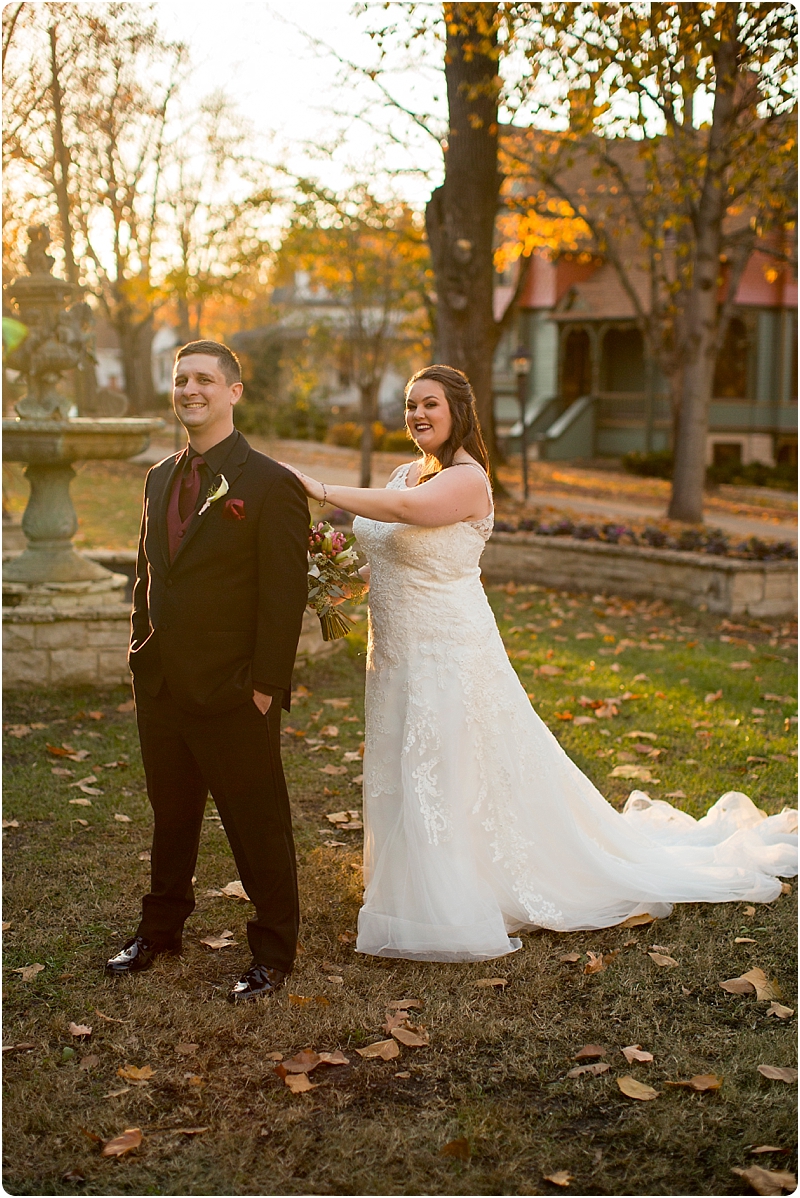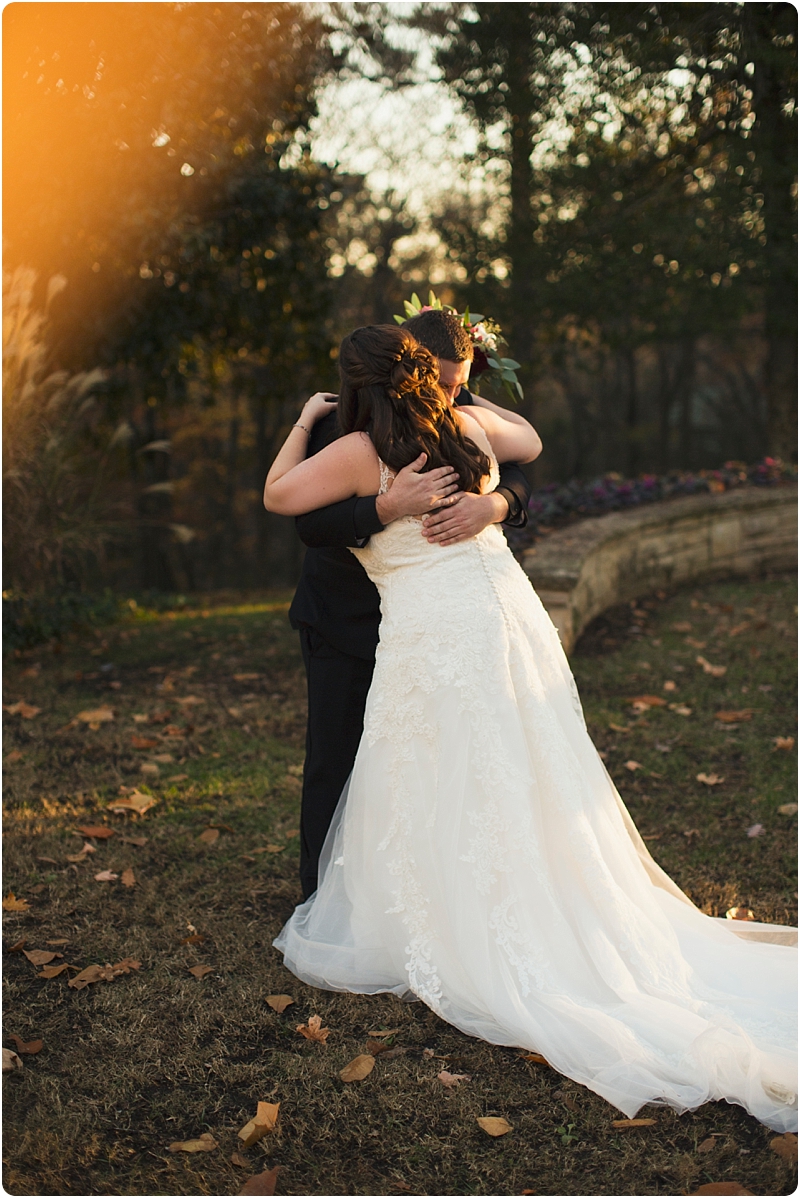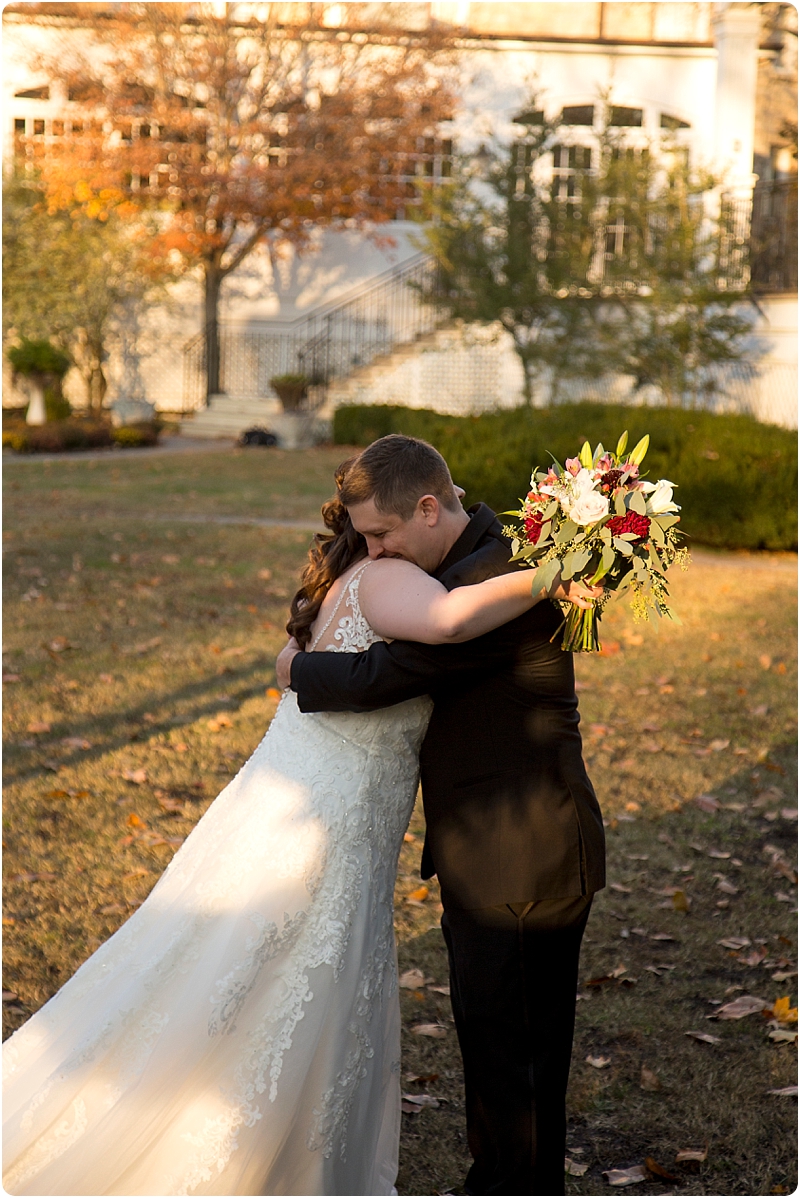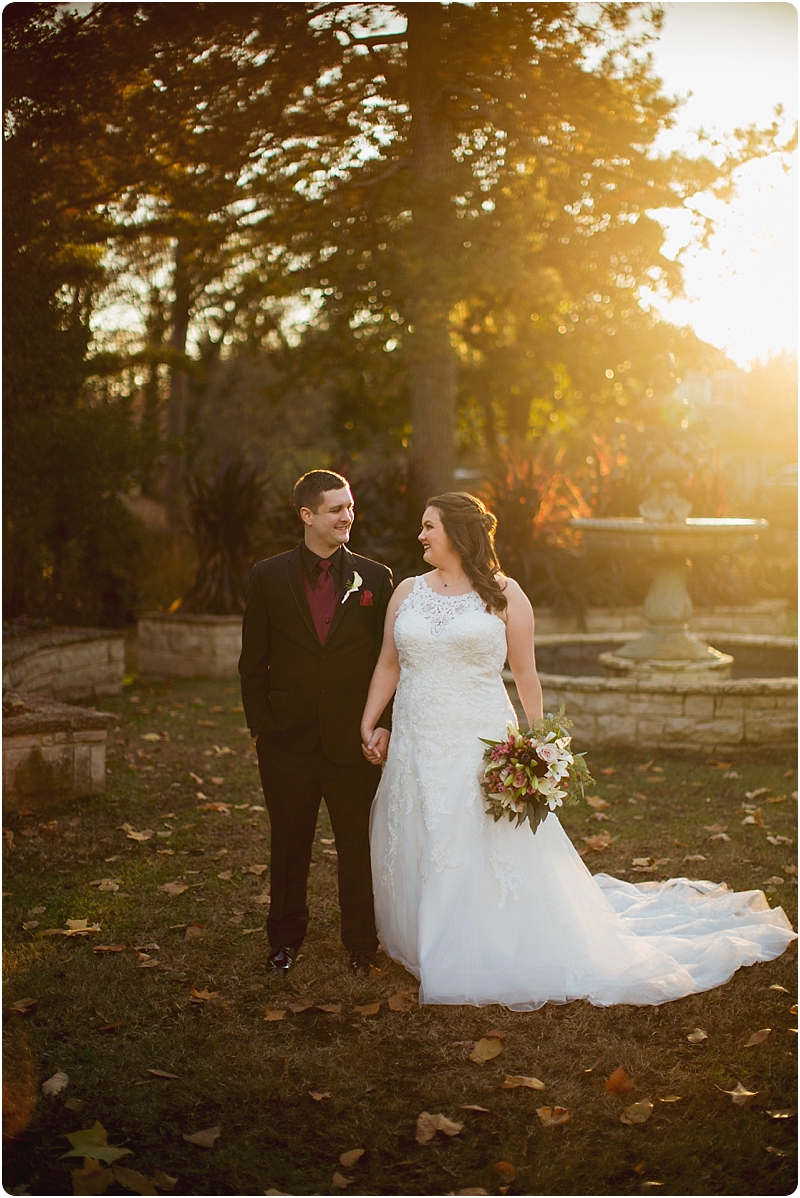 Let's get married……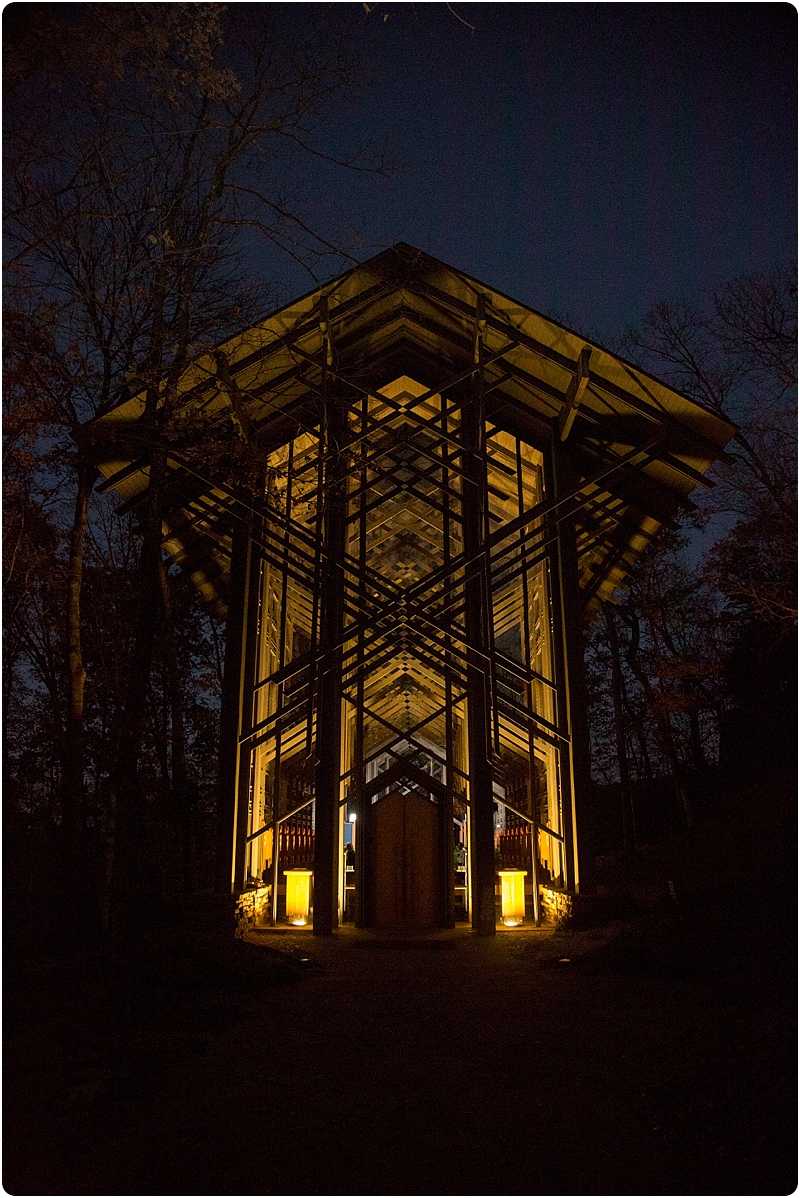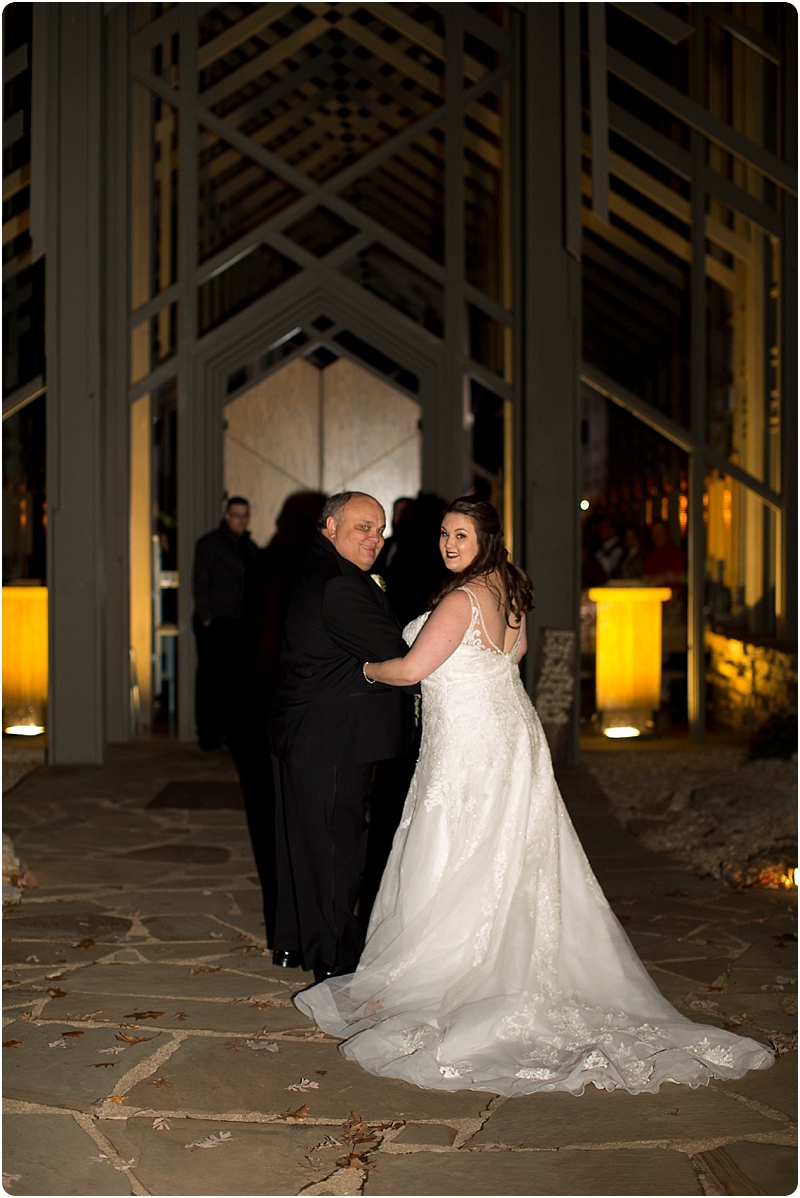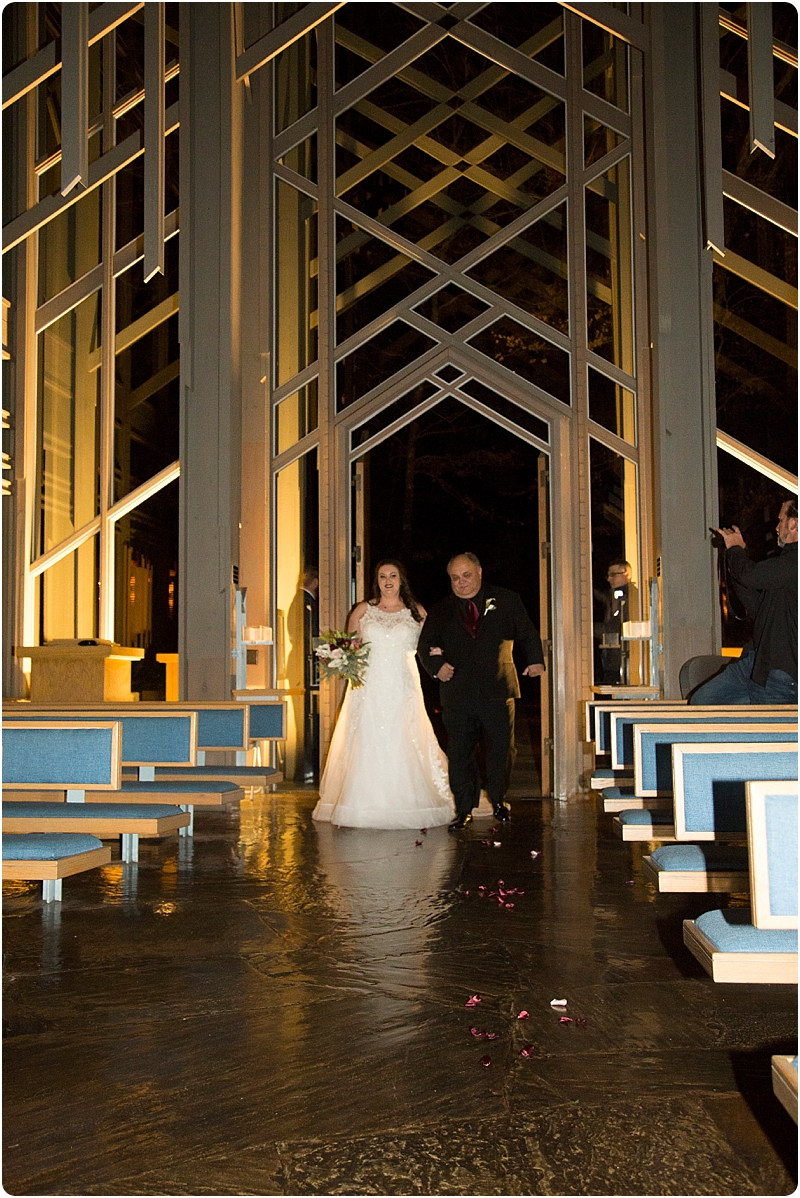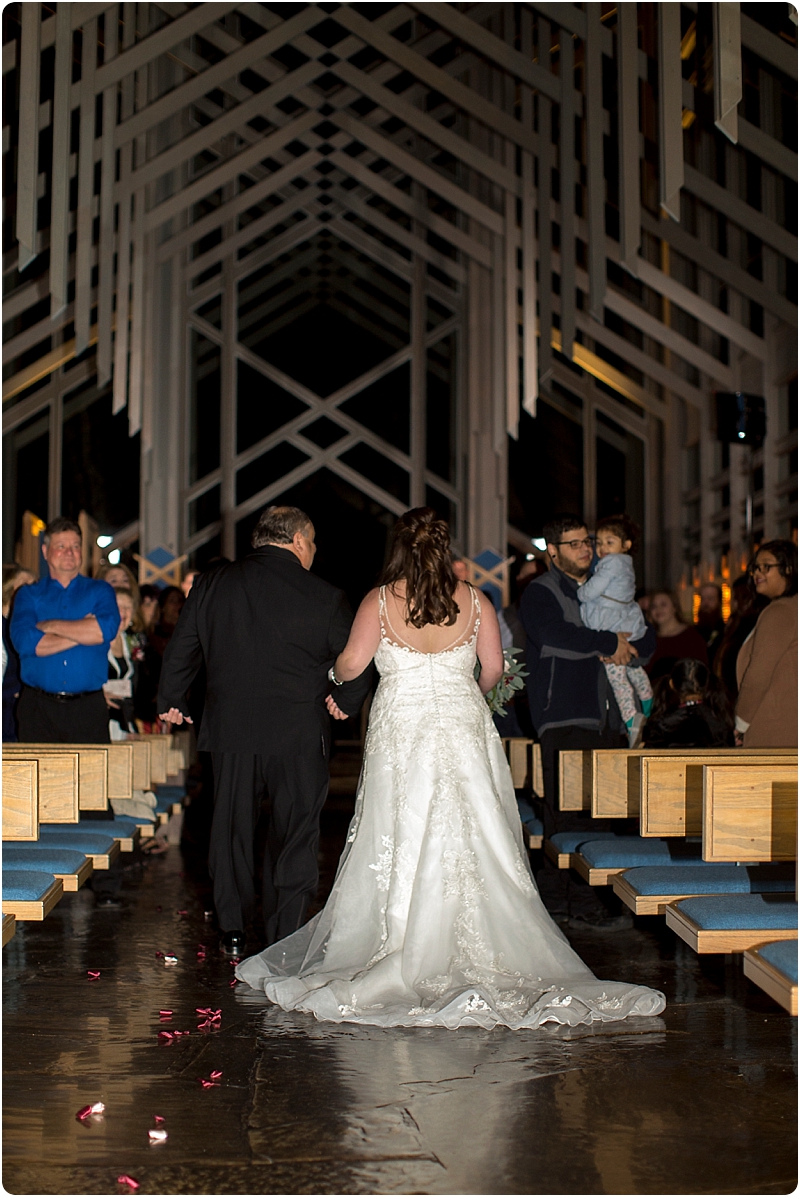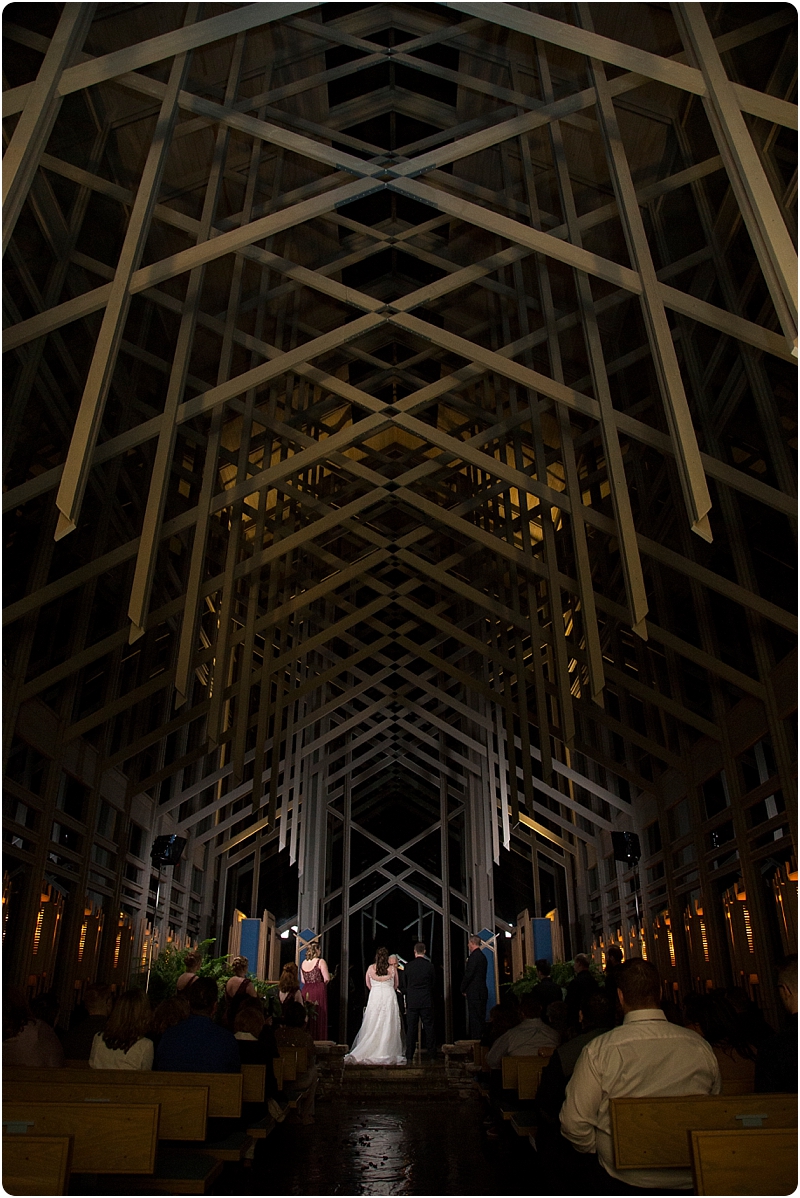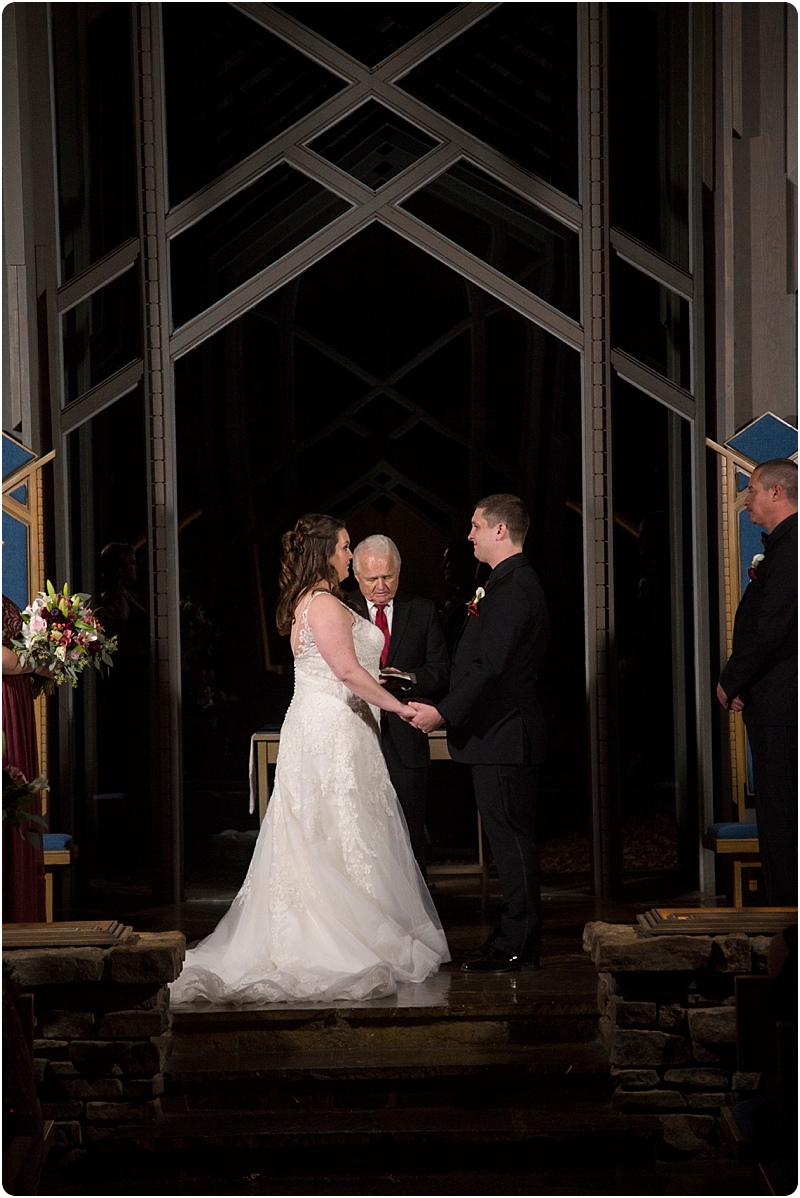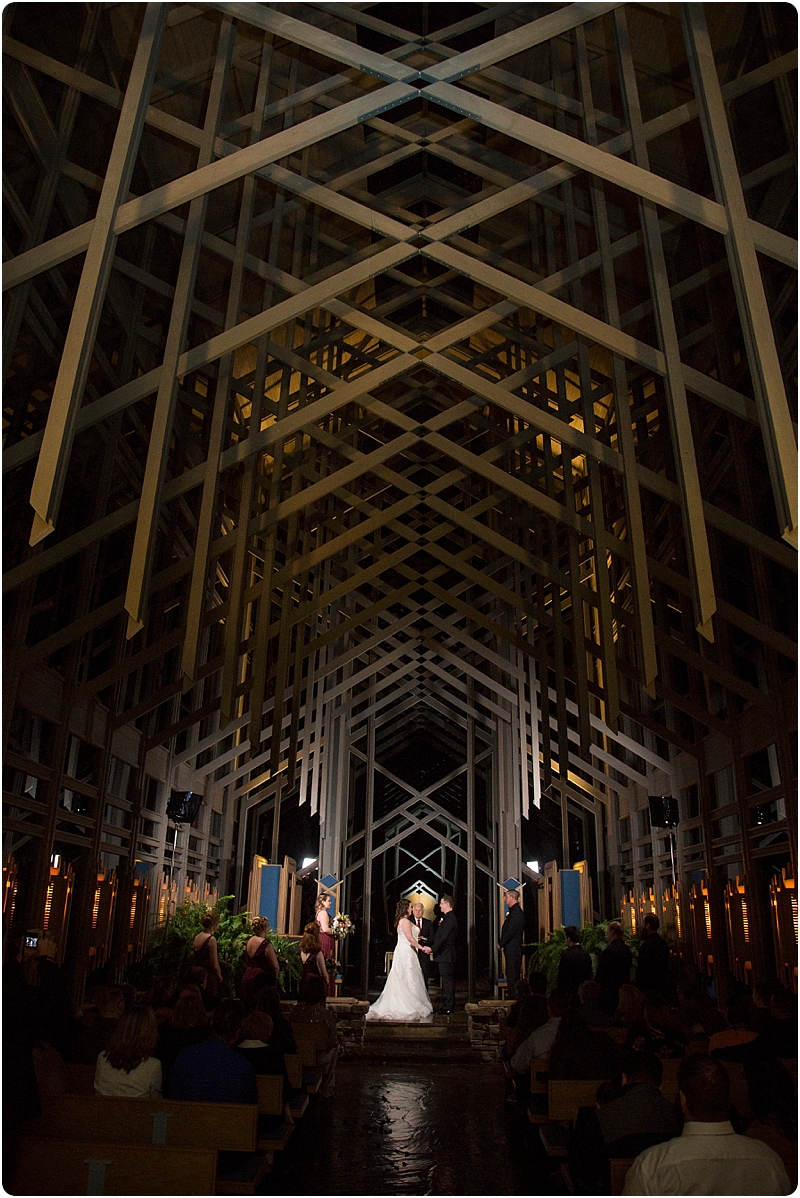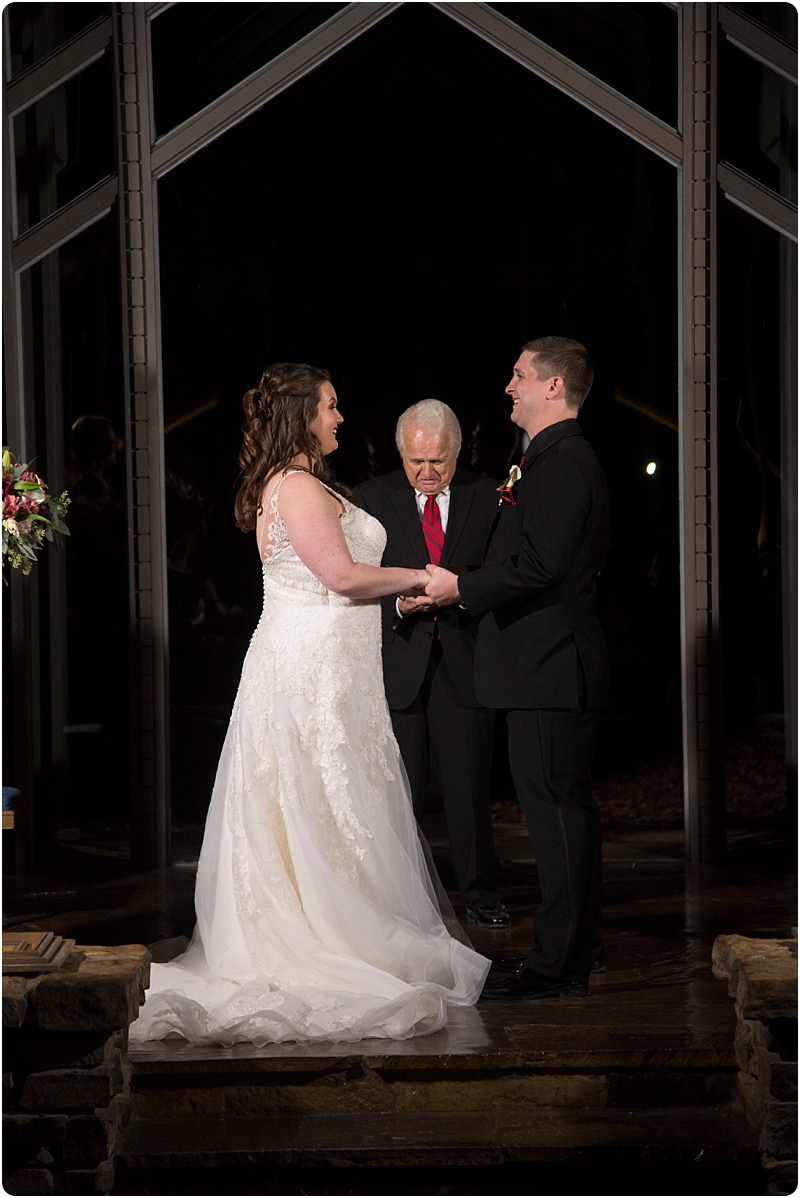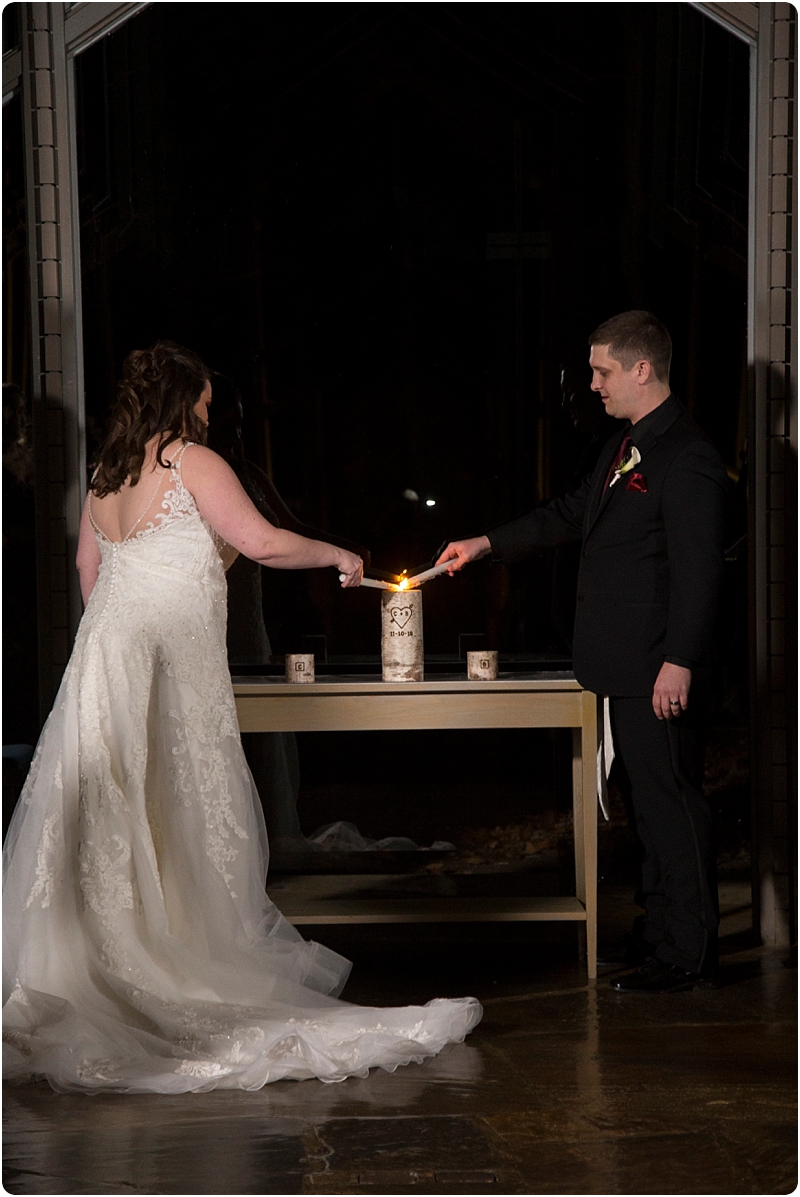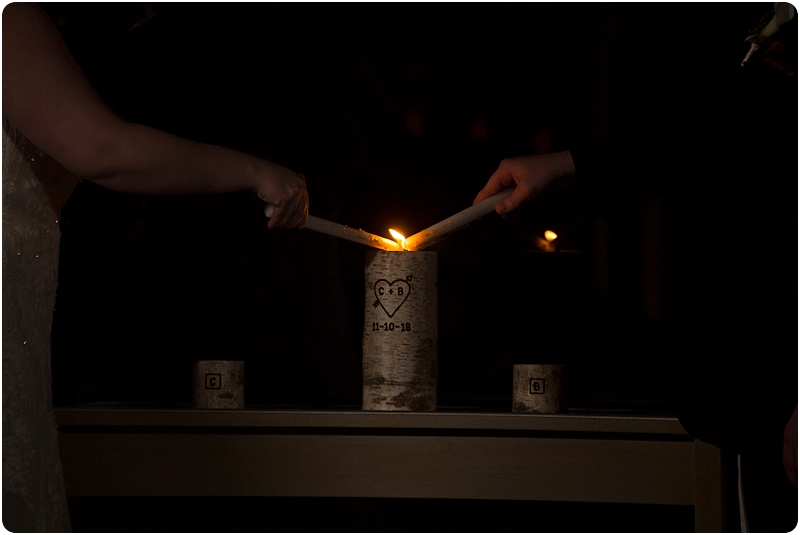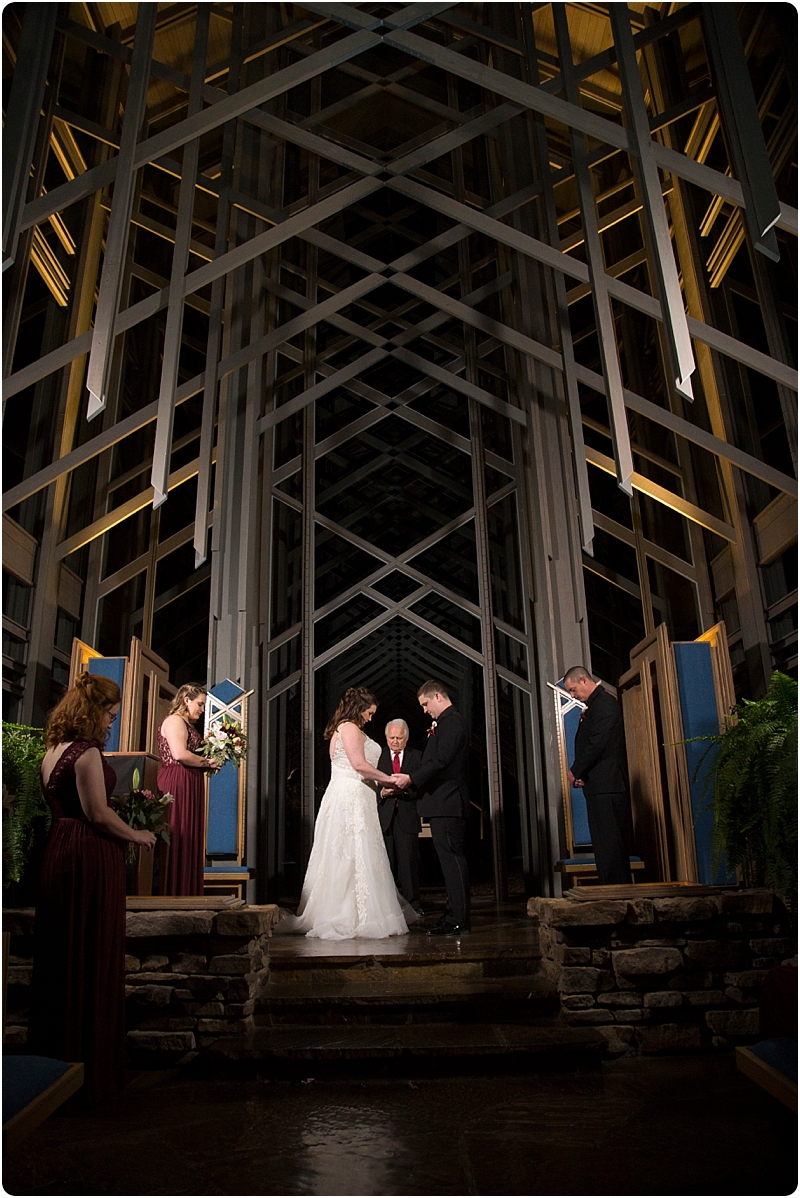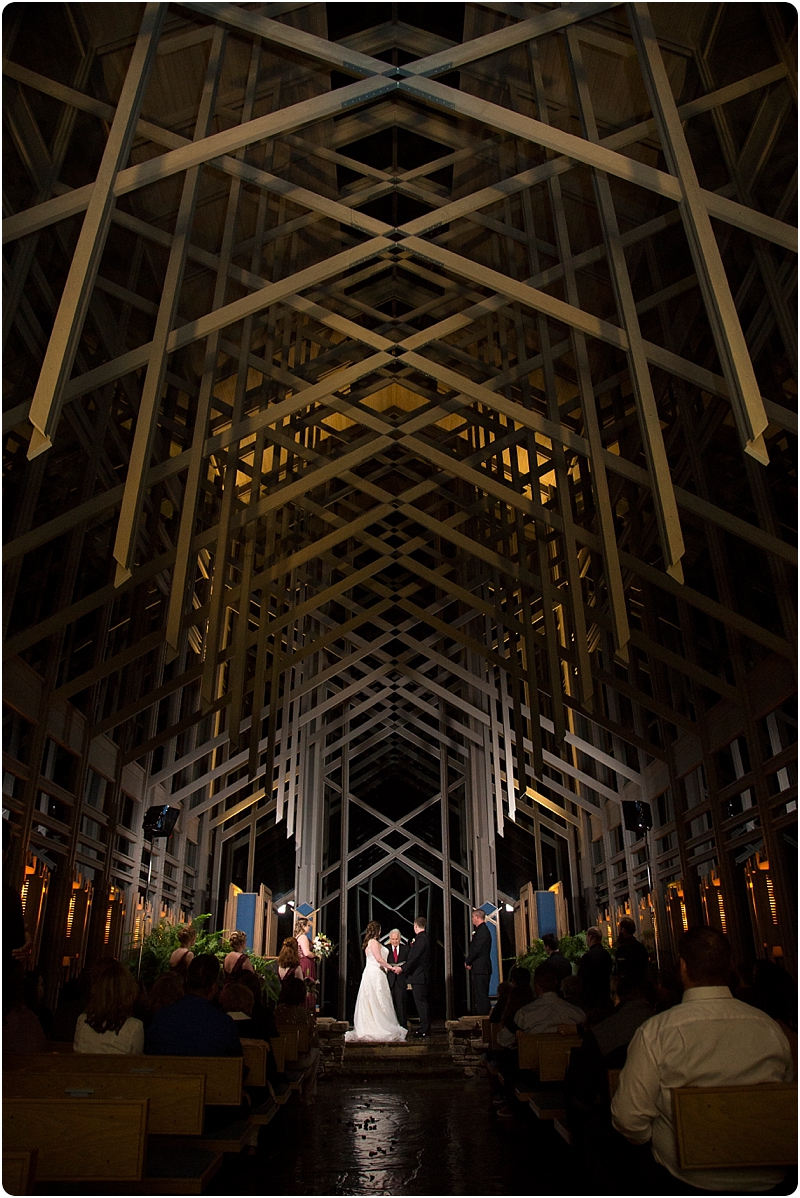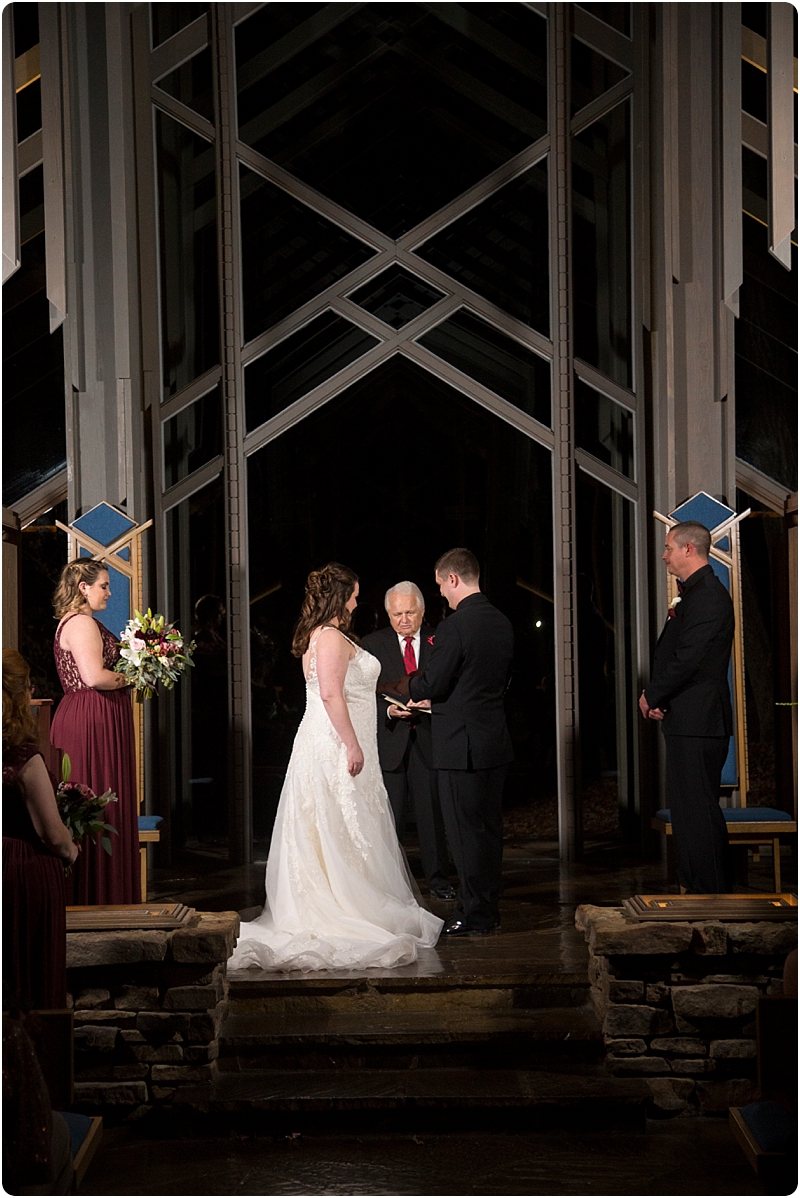 Our stunning bridal party and some of my best friends…….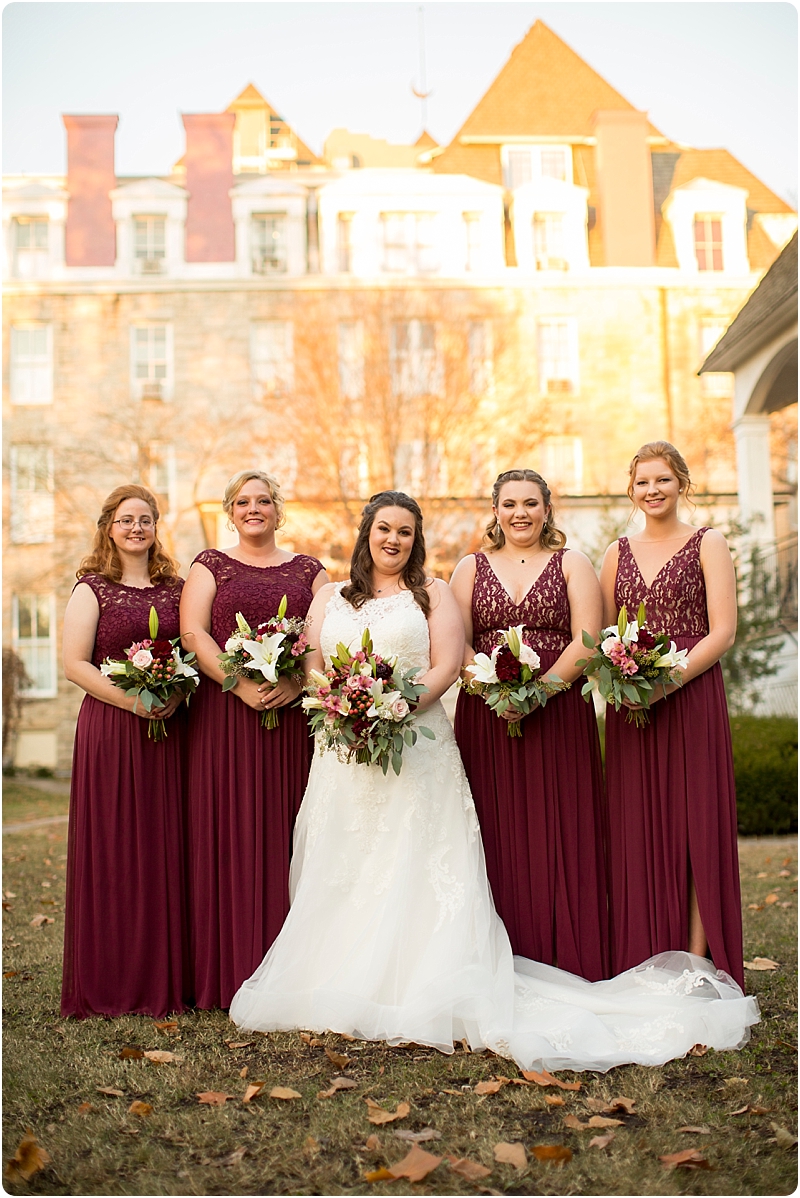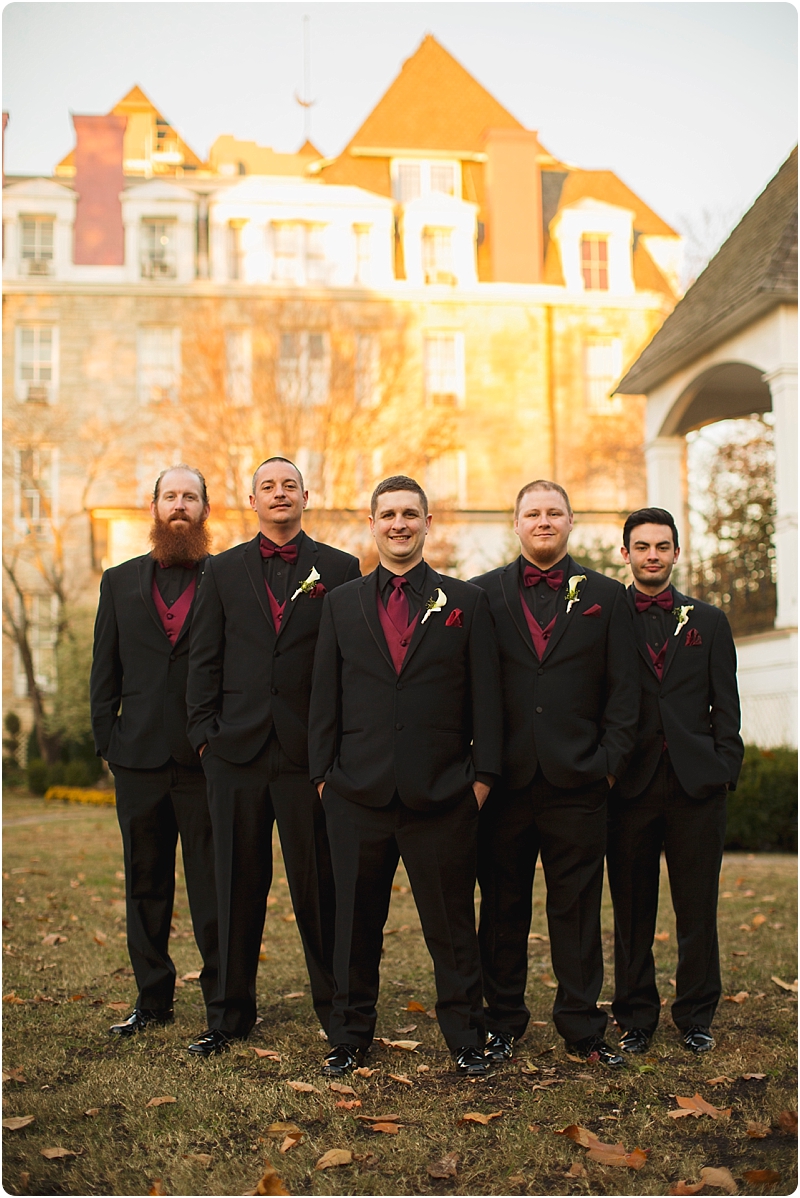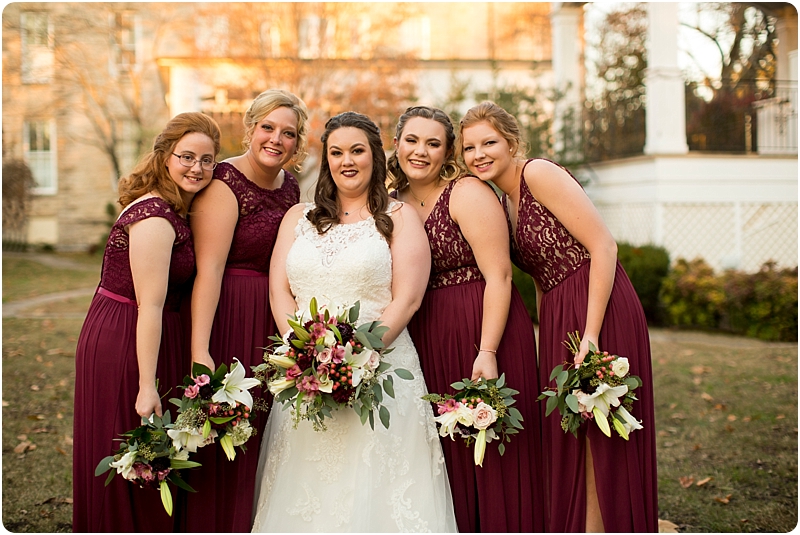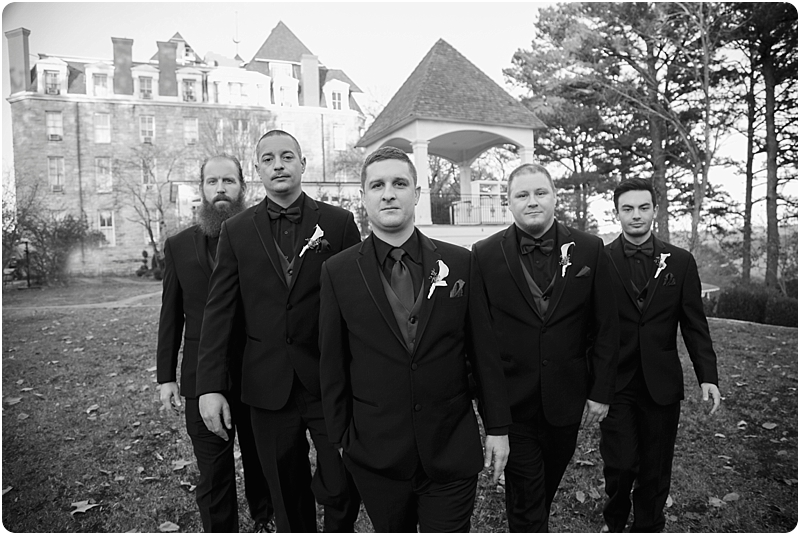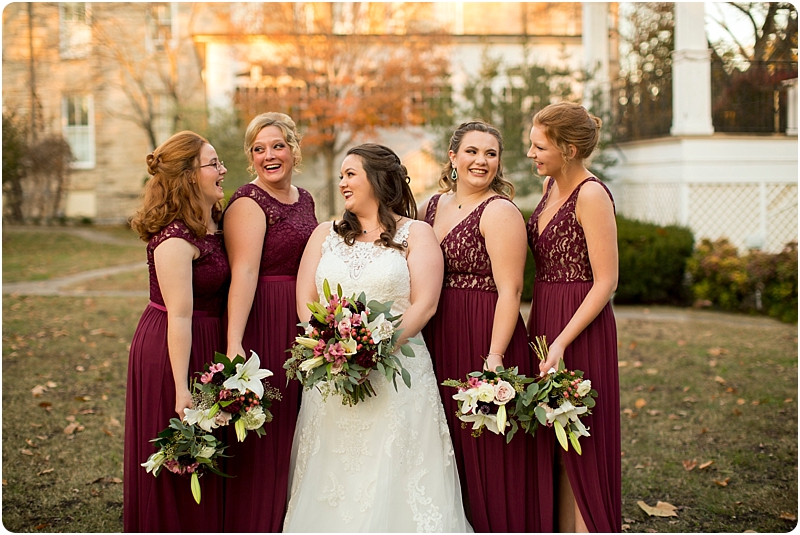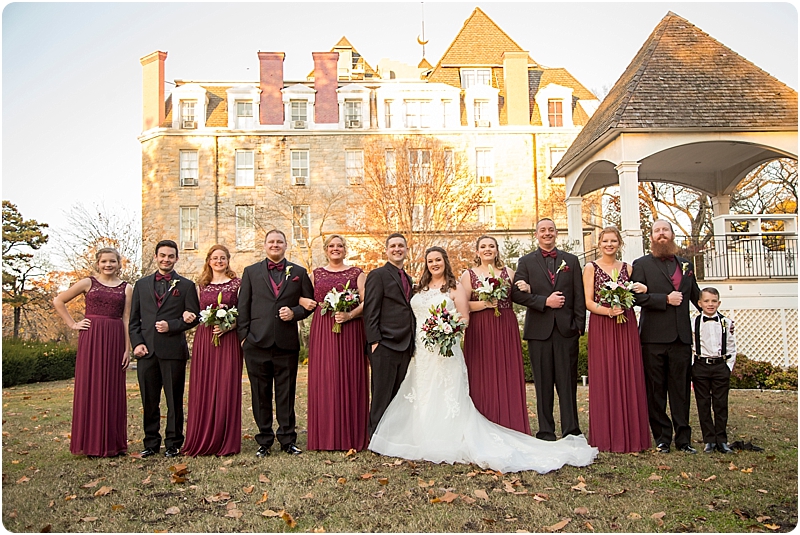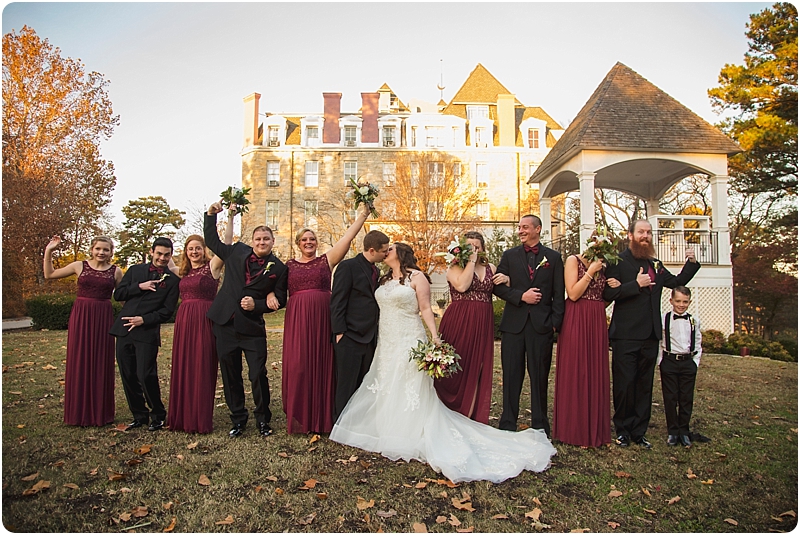 So many gorgeous ceremony details and the 1886 Crescent Hotel and Spa is perfect for receptions….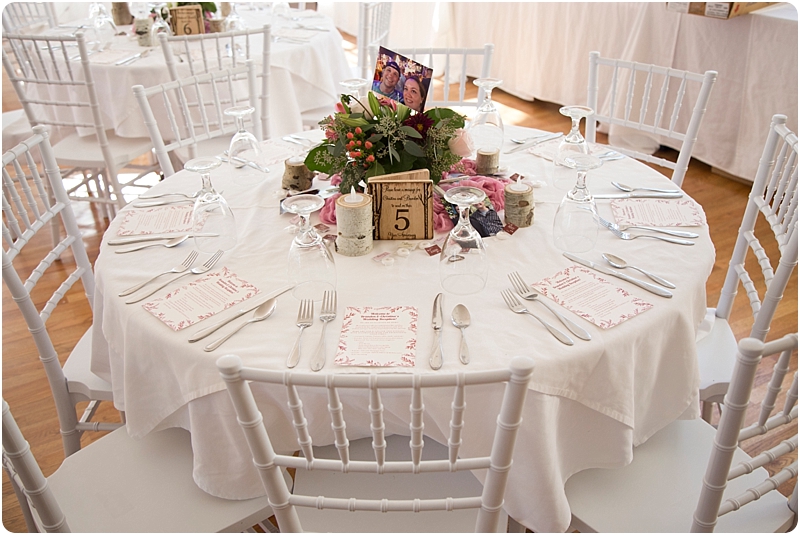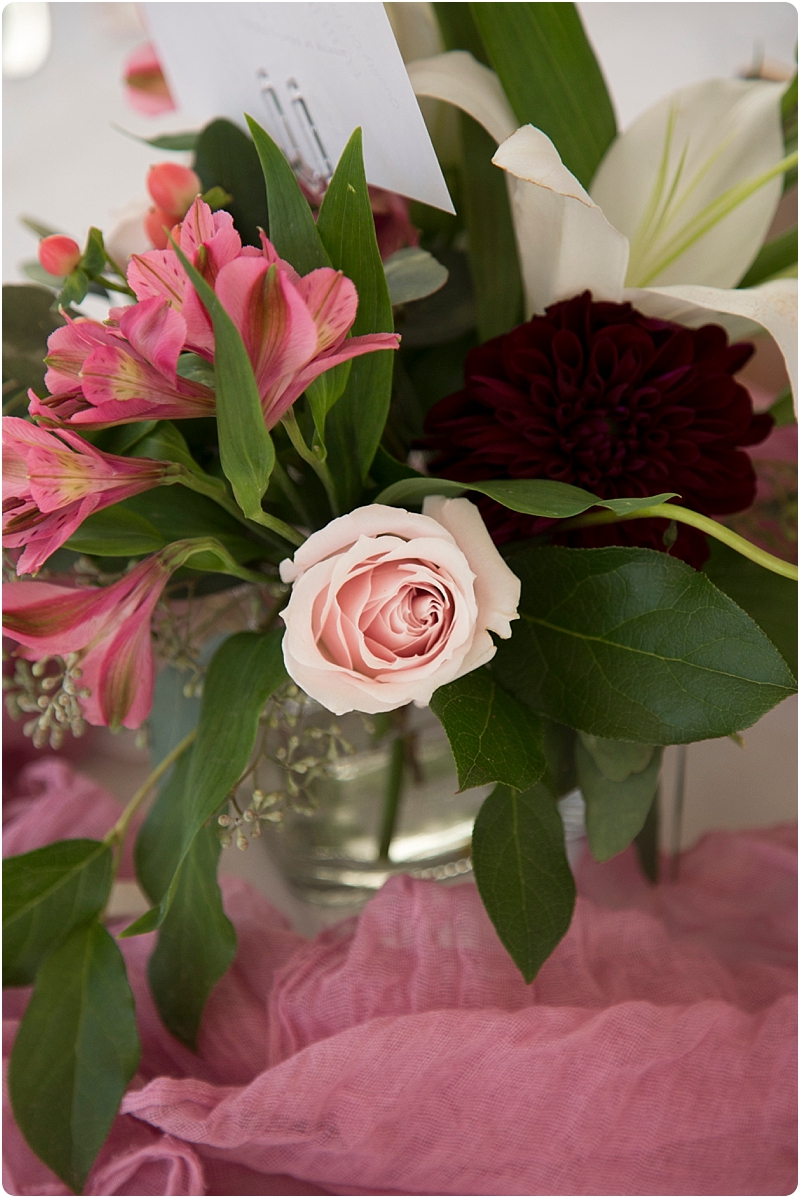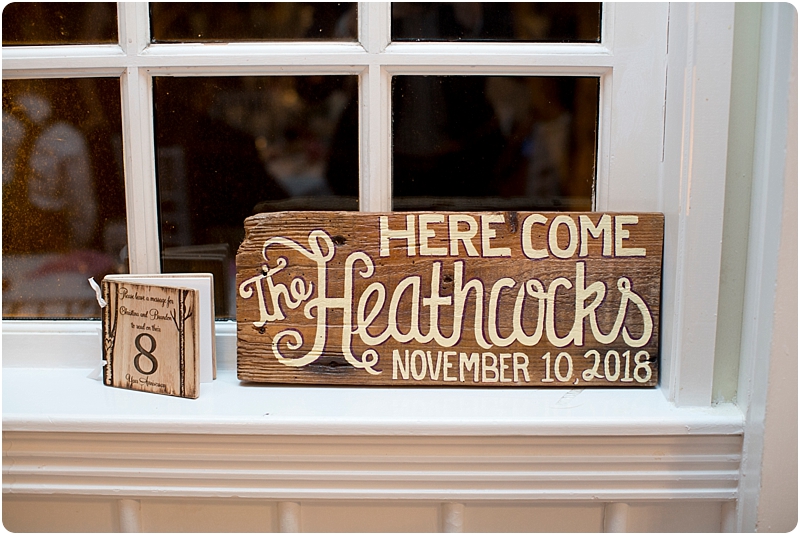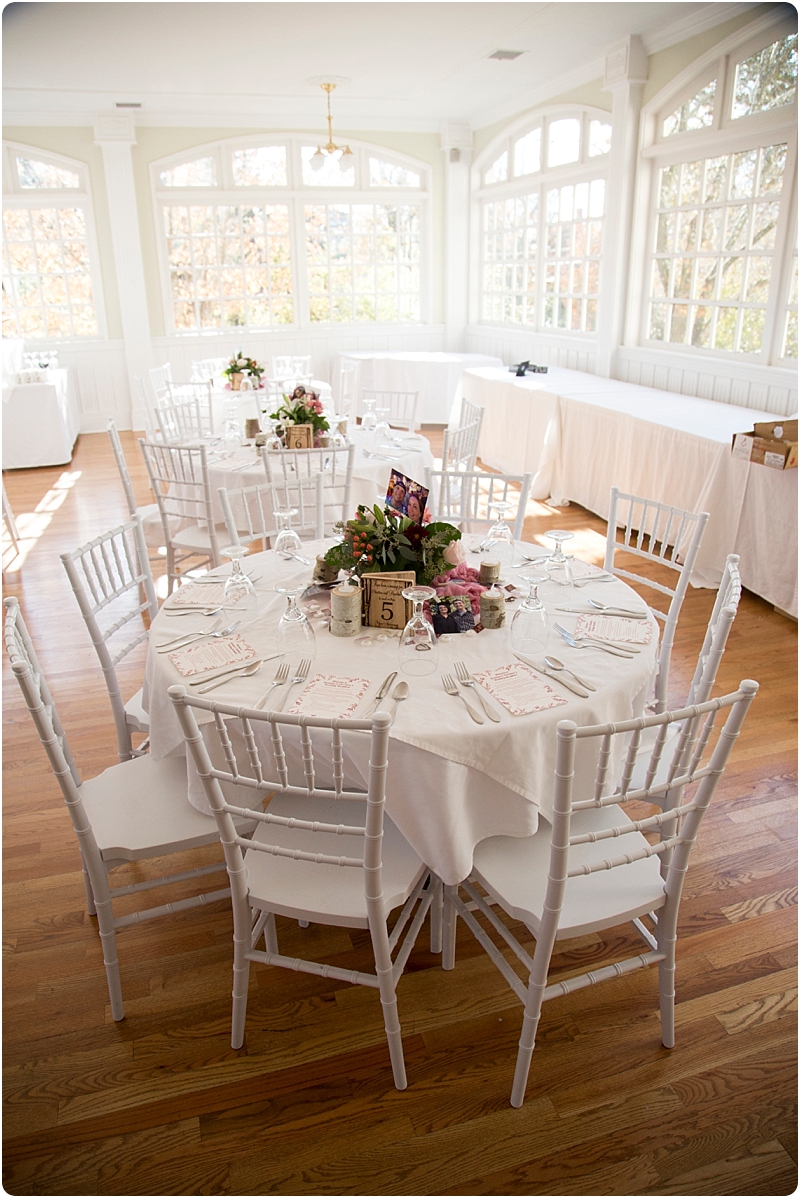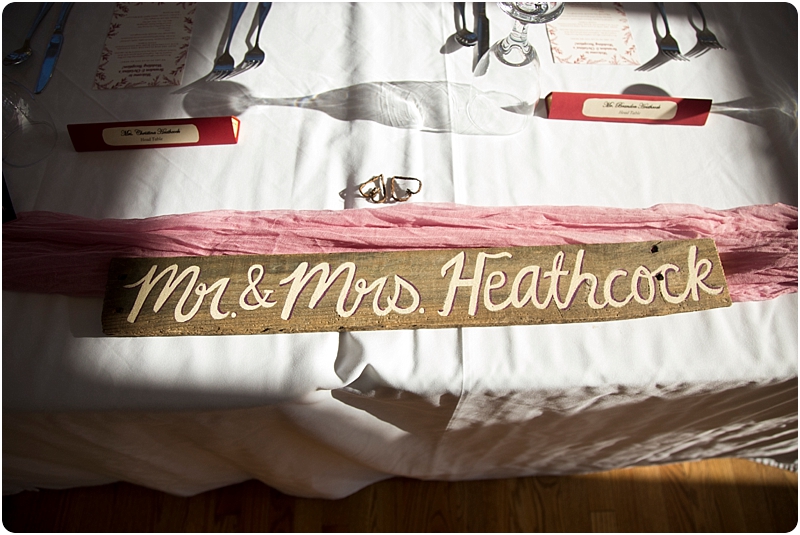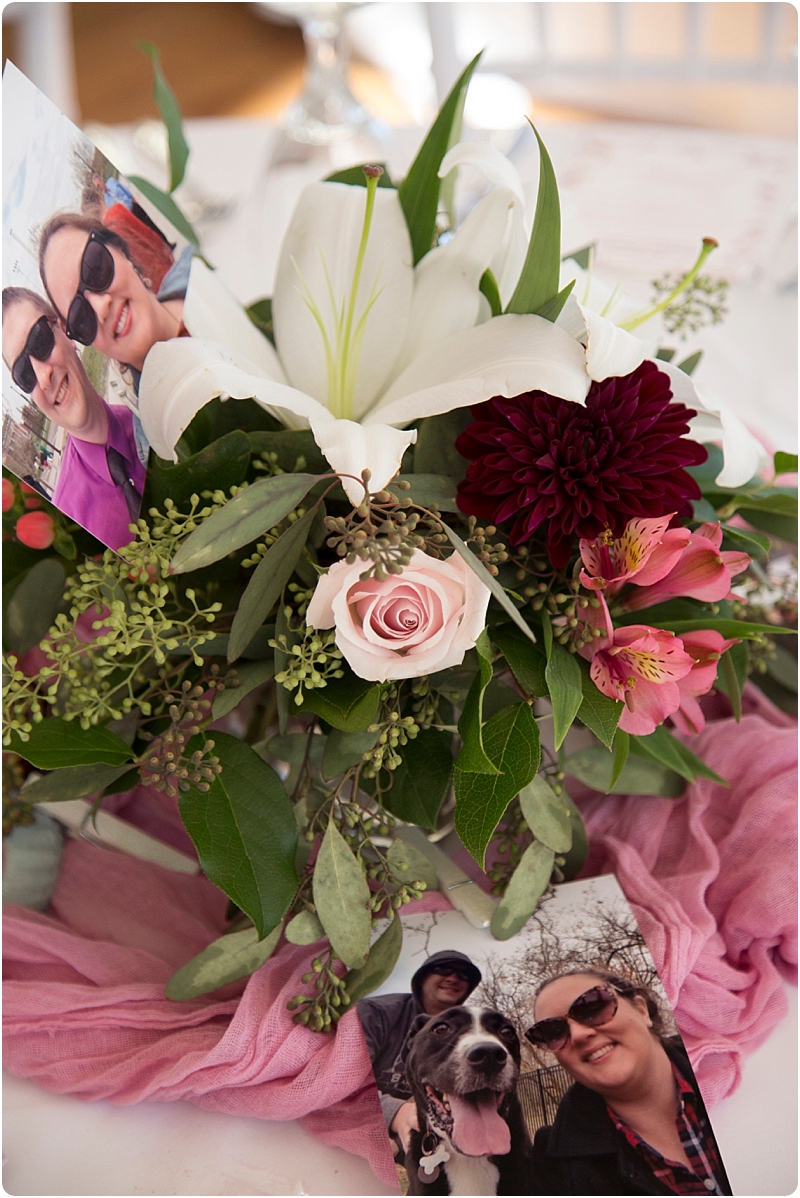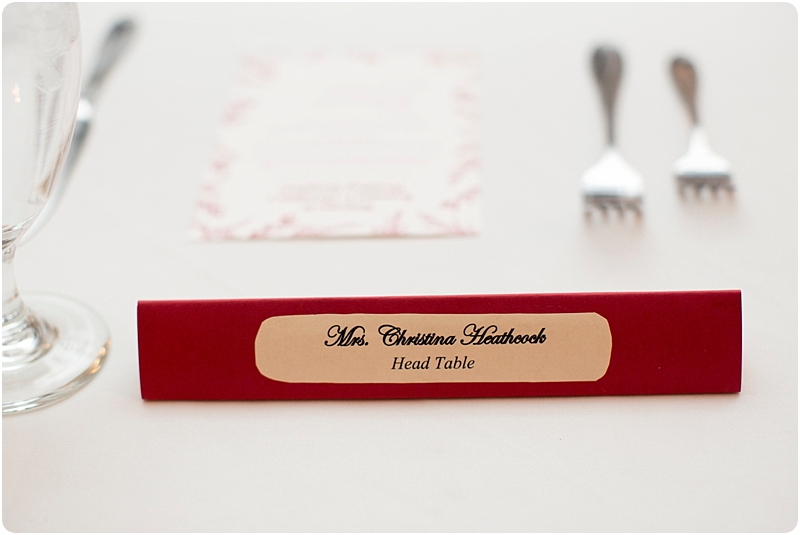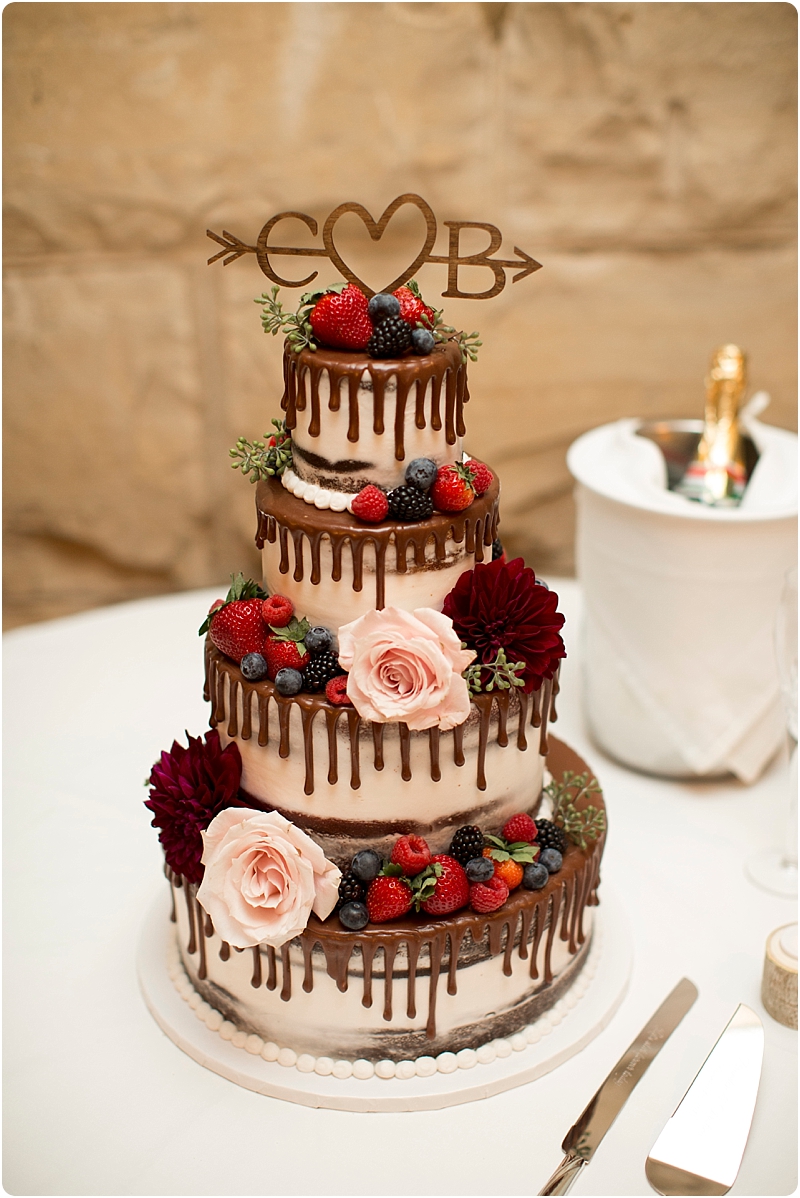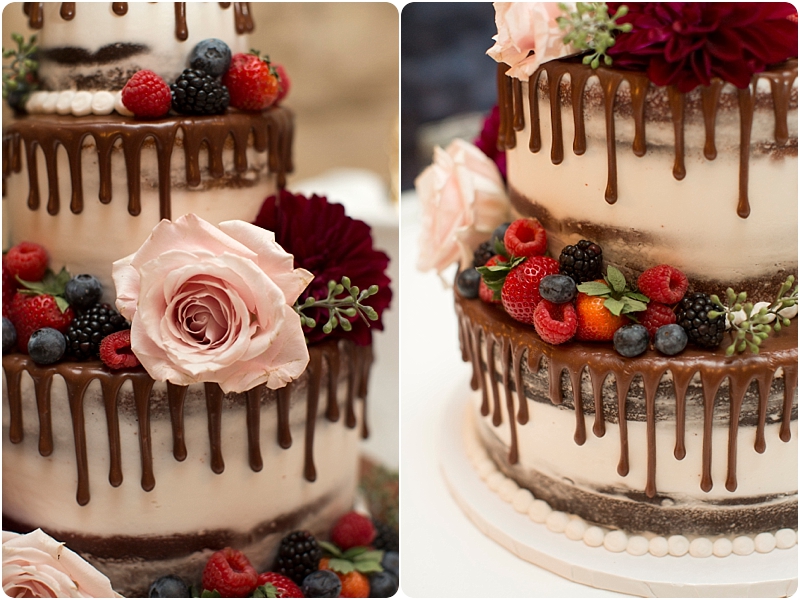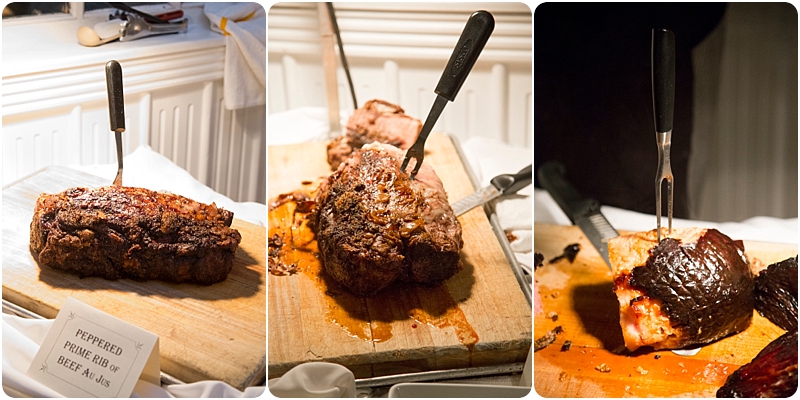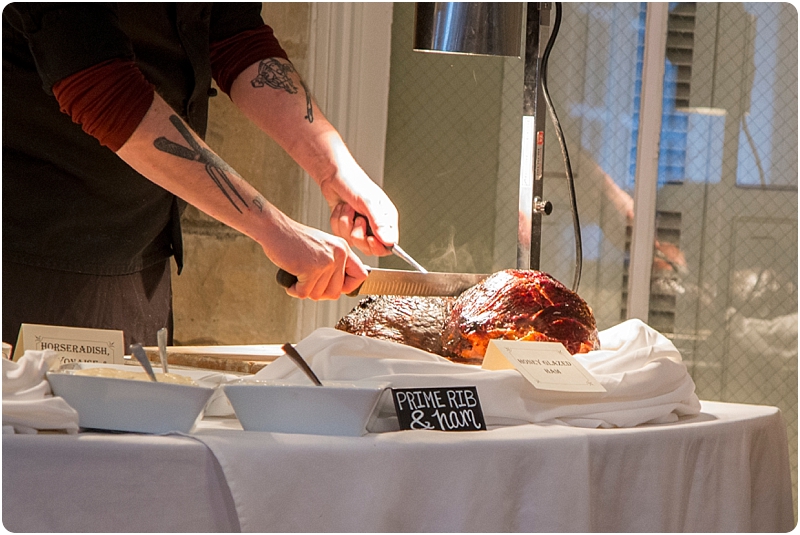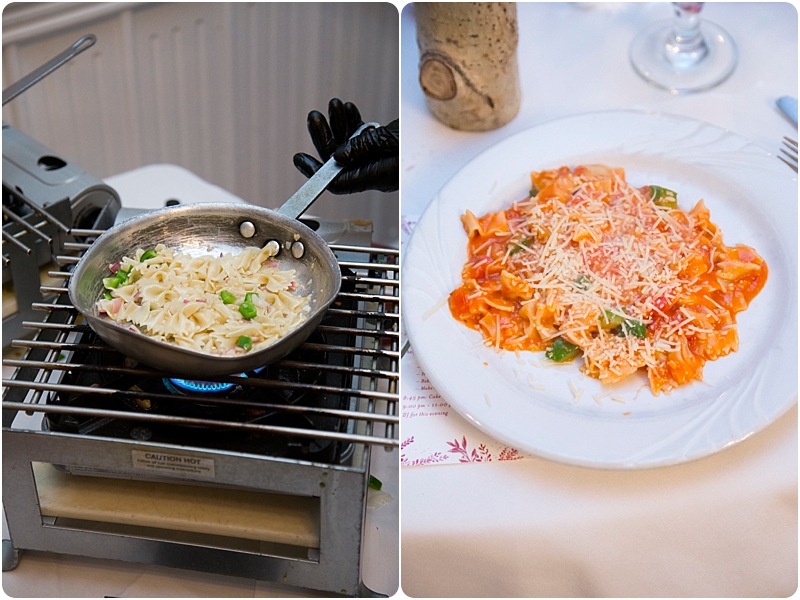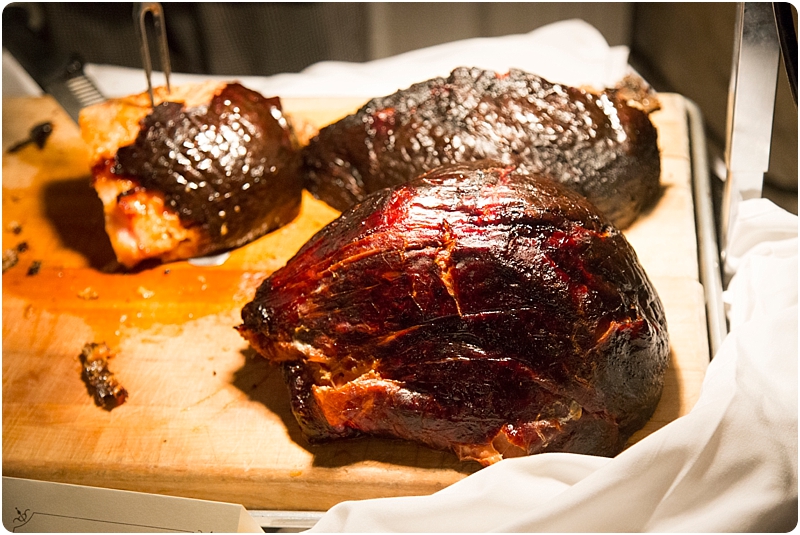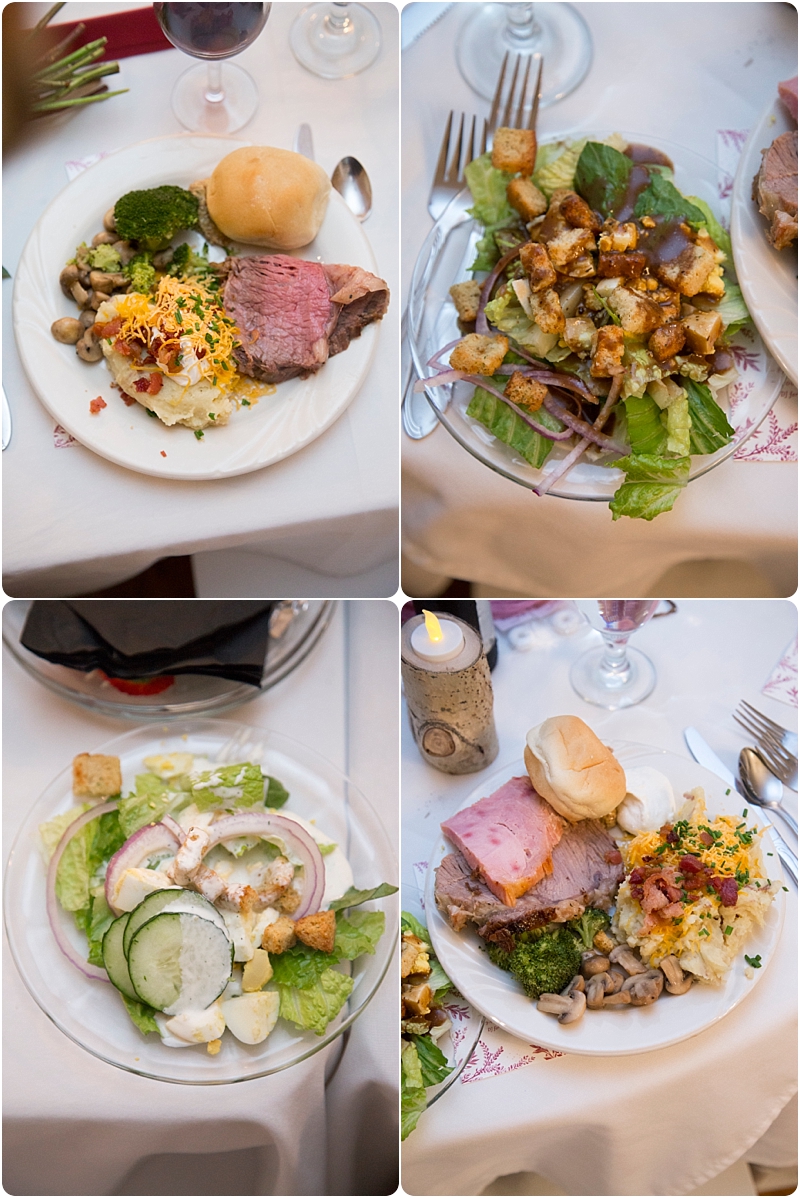 We had so much fun and made some memories……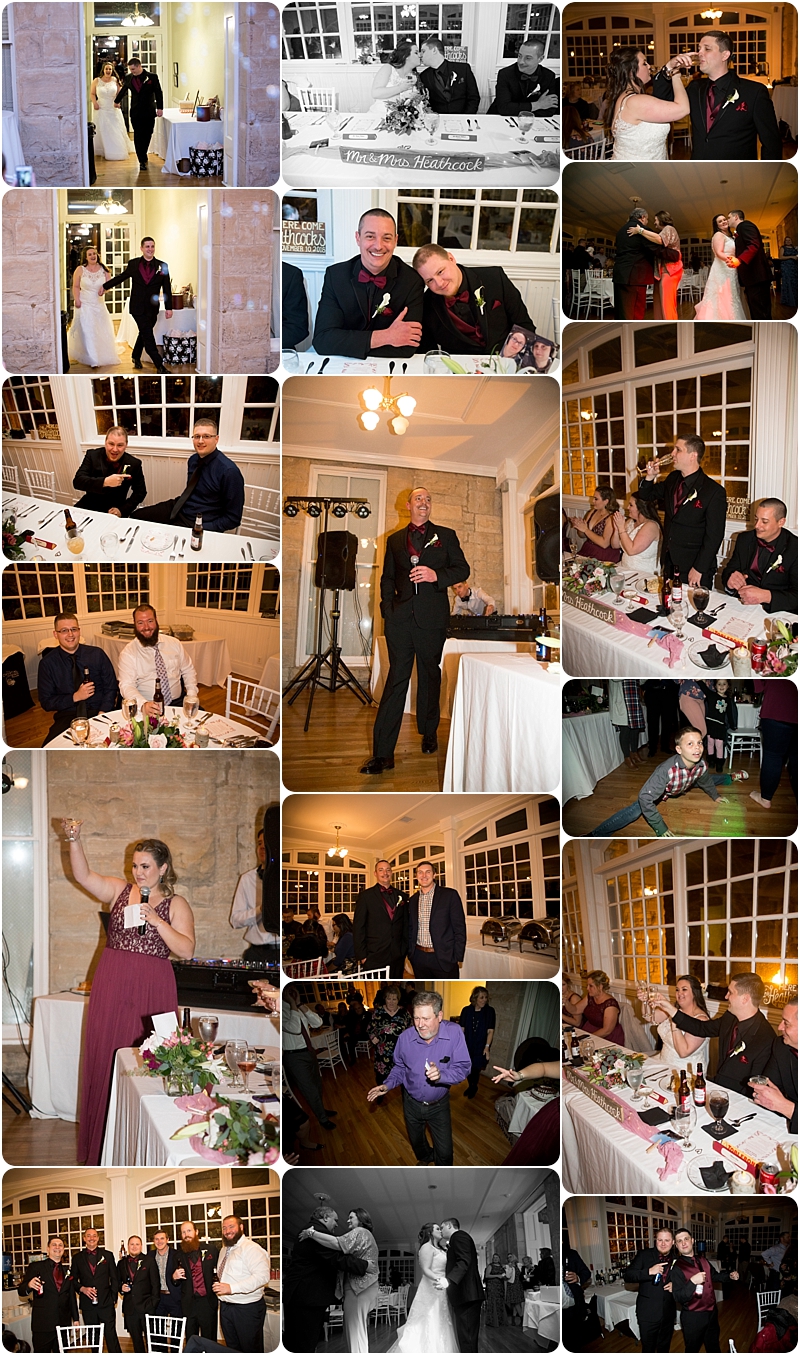 Now let's show off the portraits of two of our best friends in the world….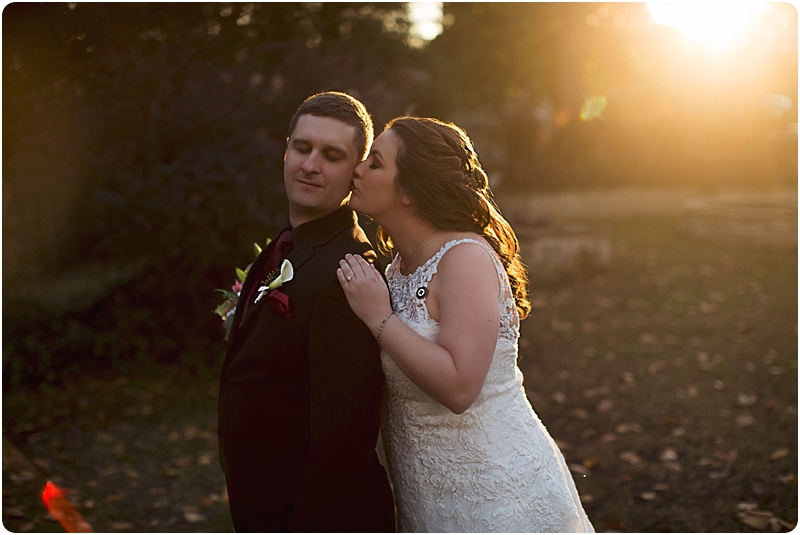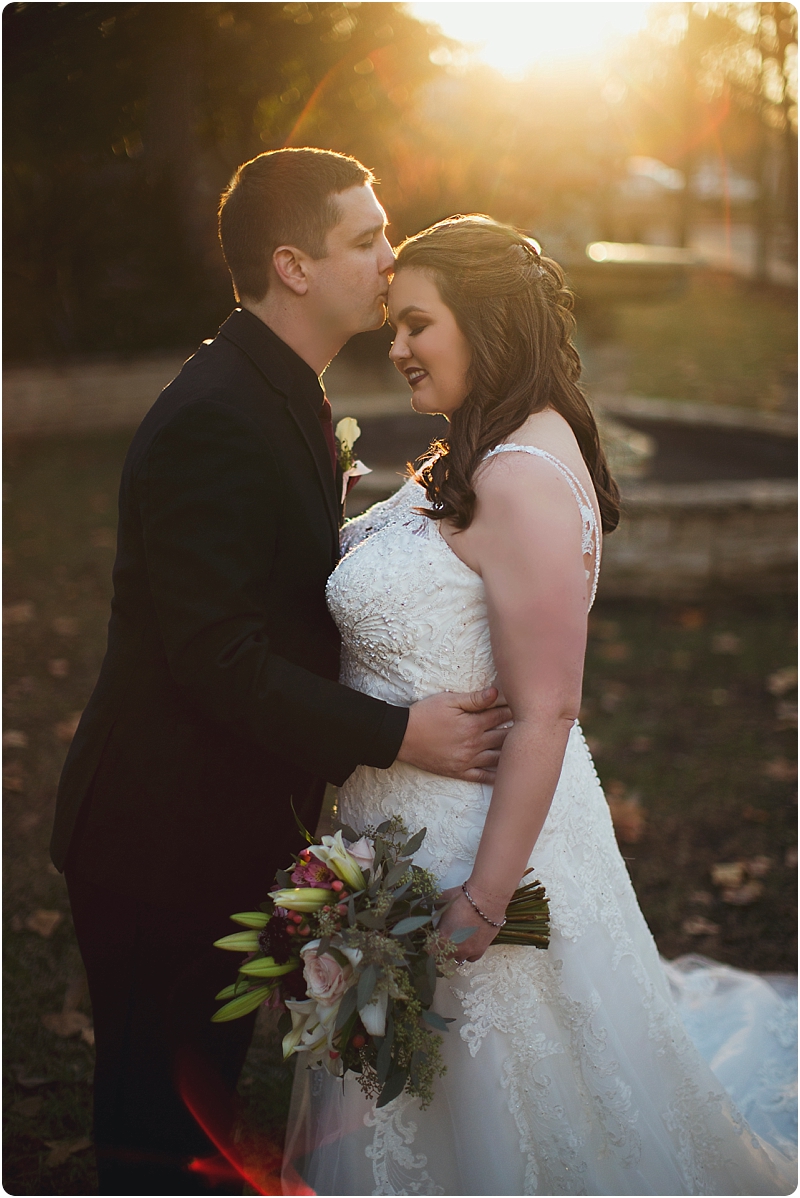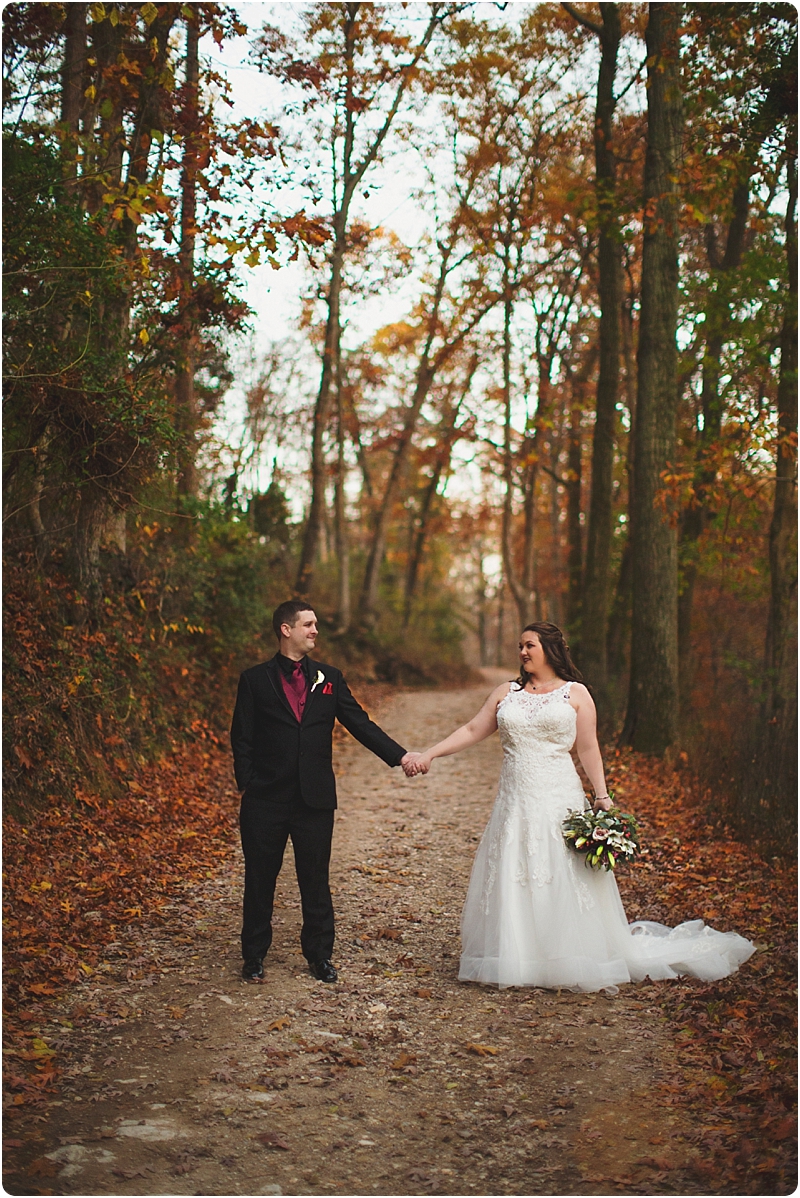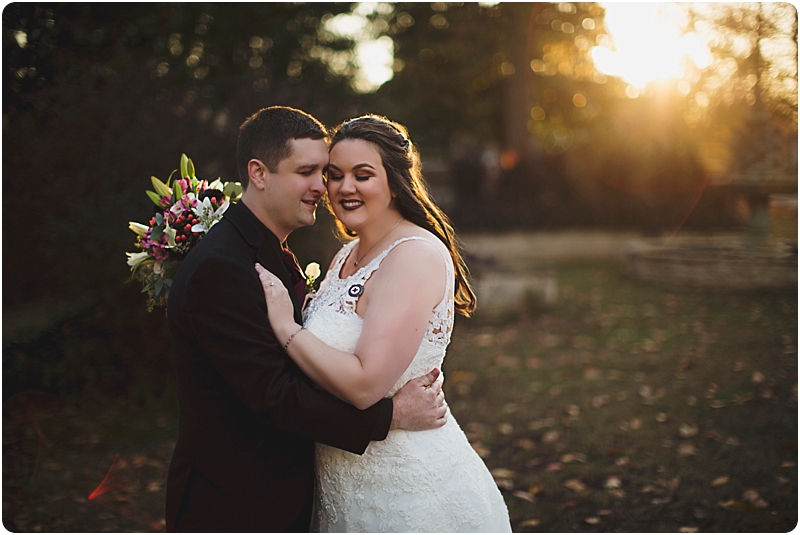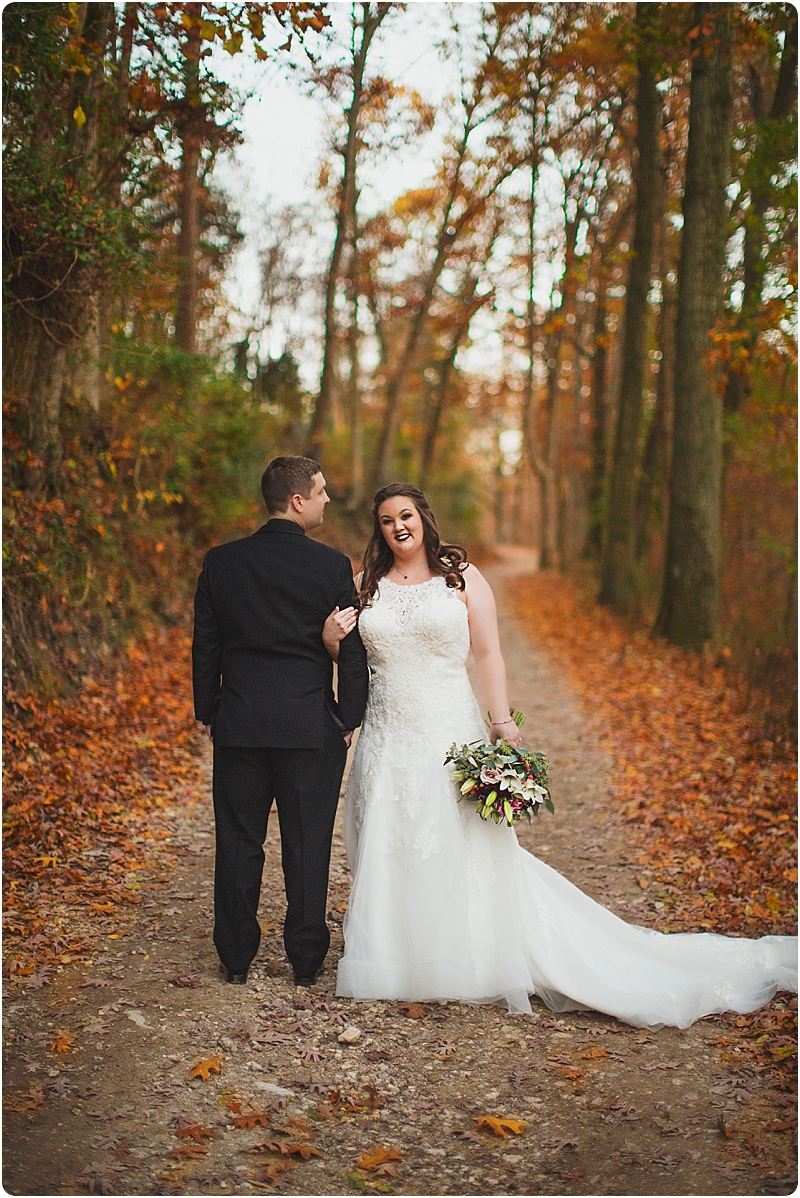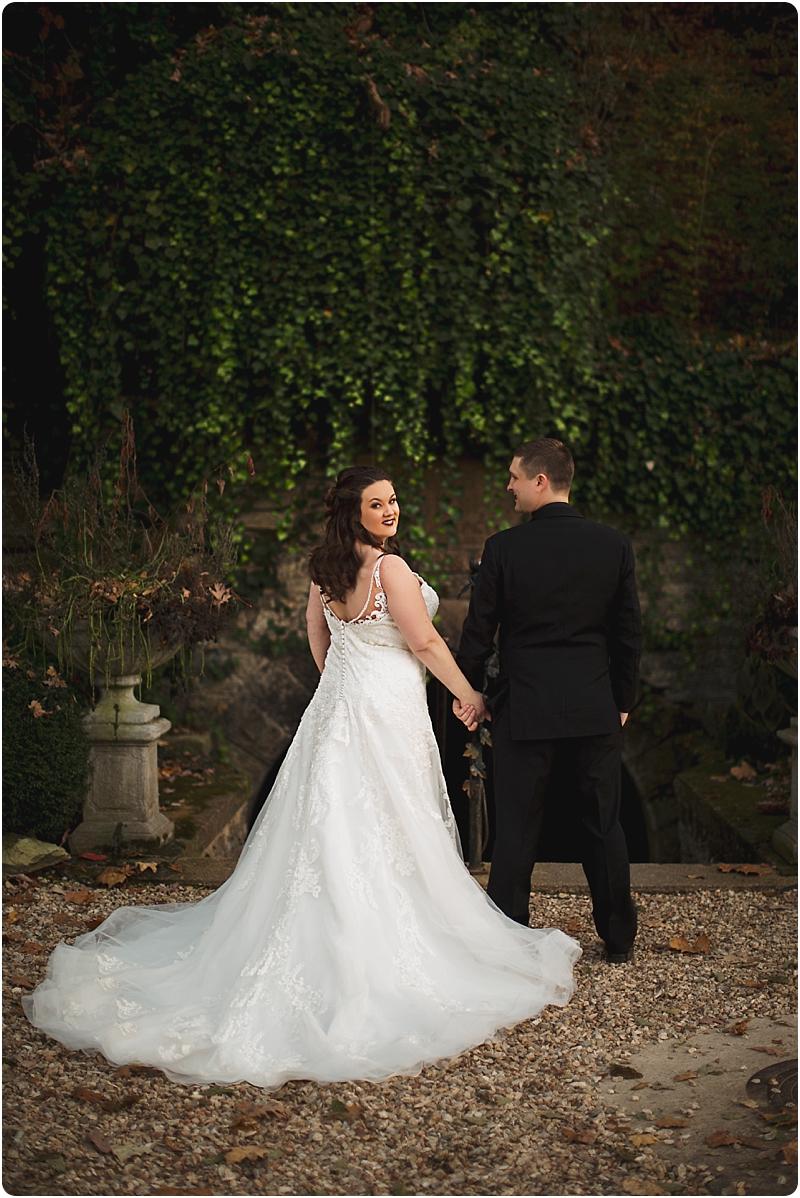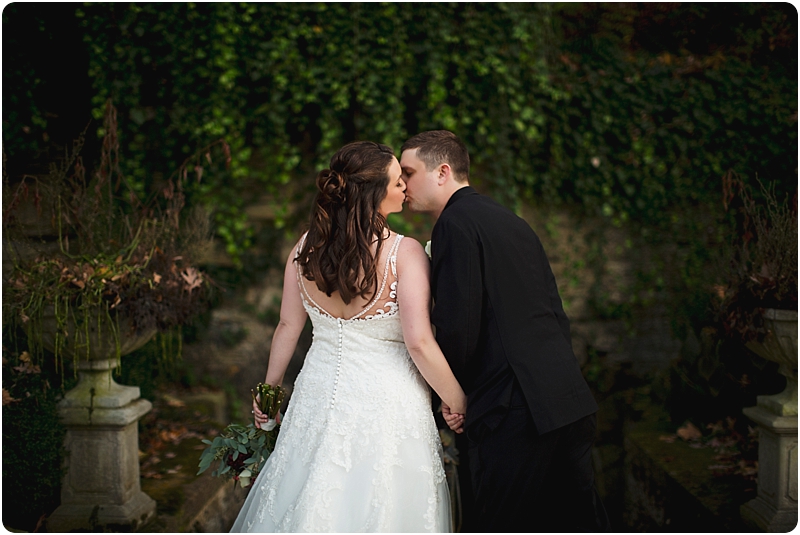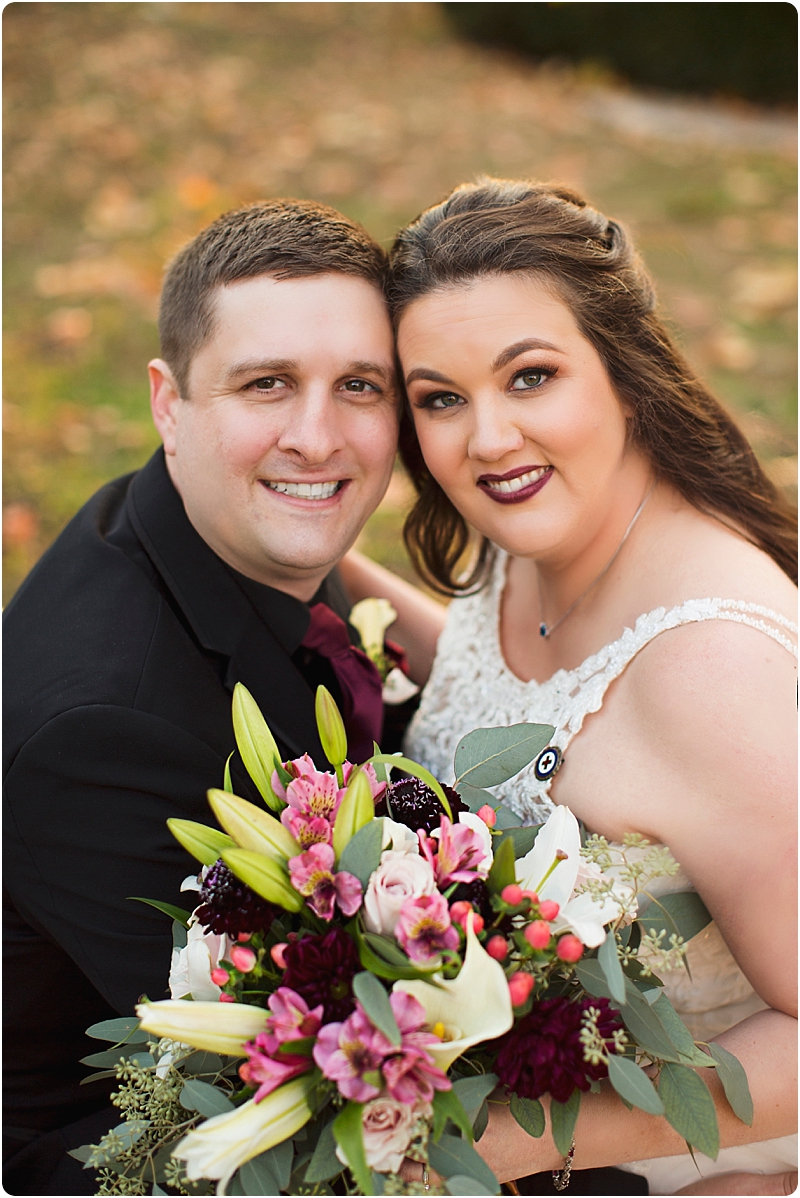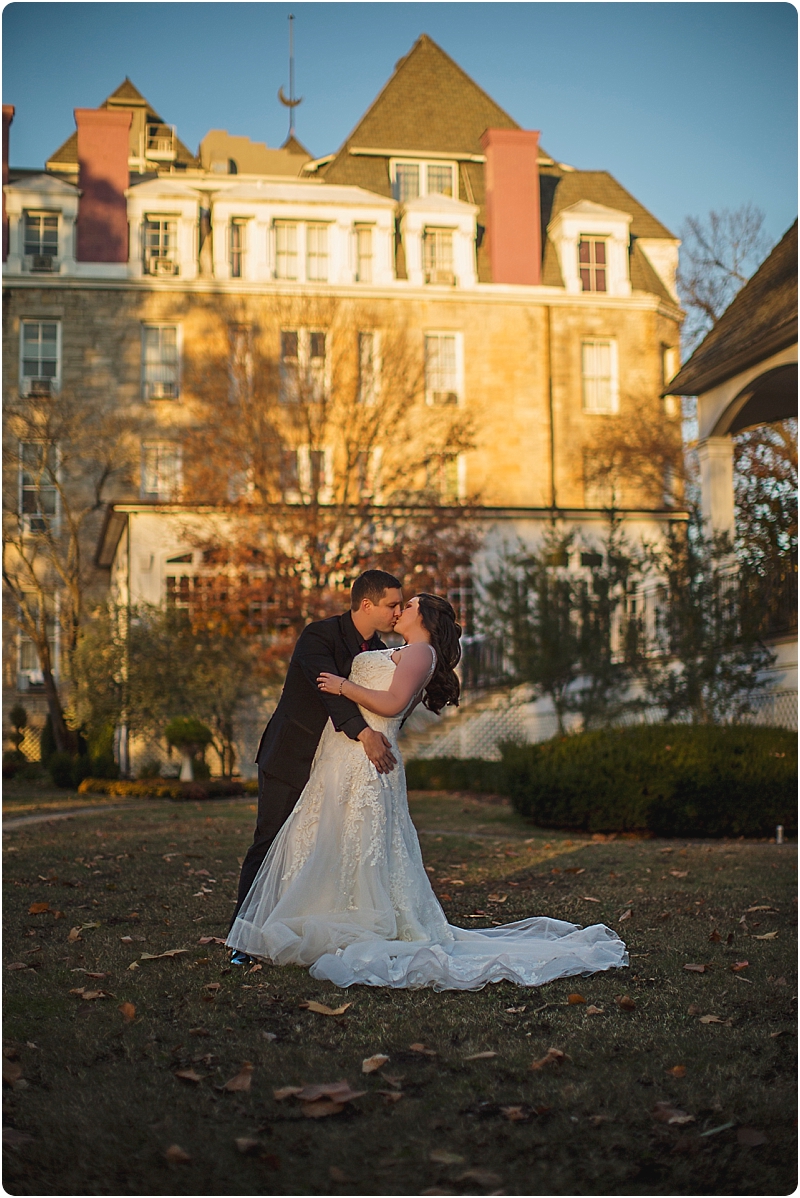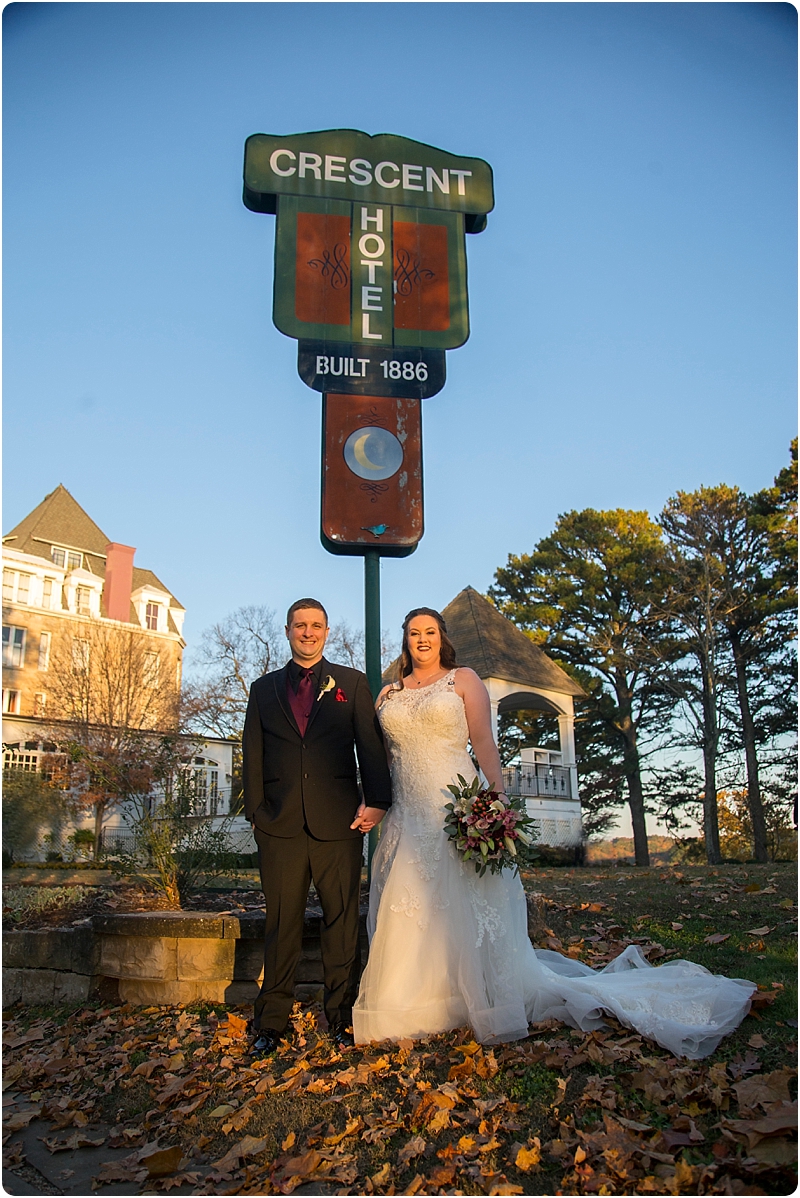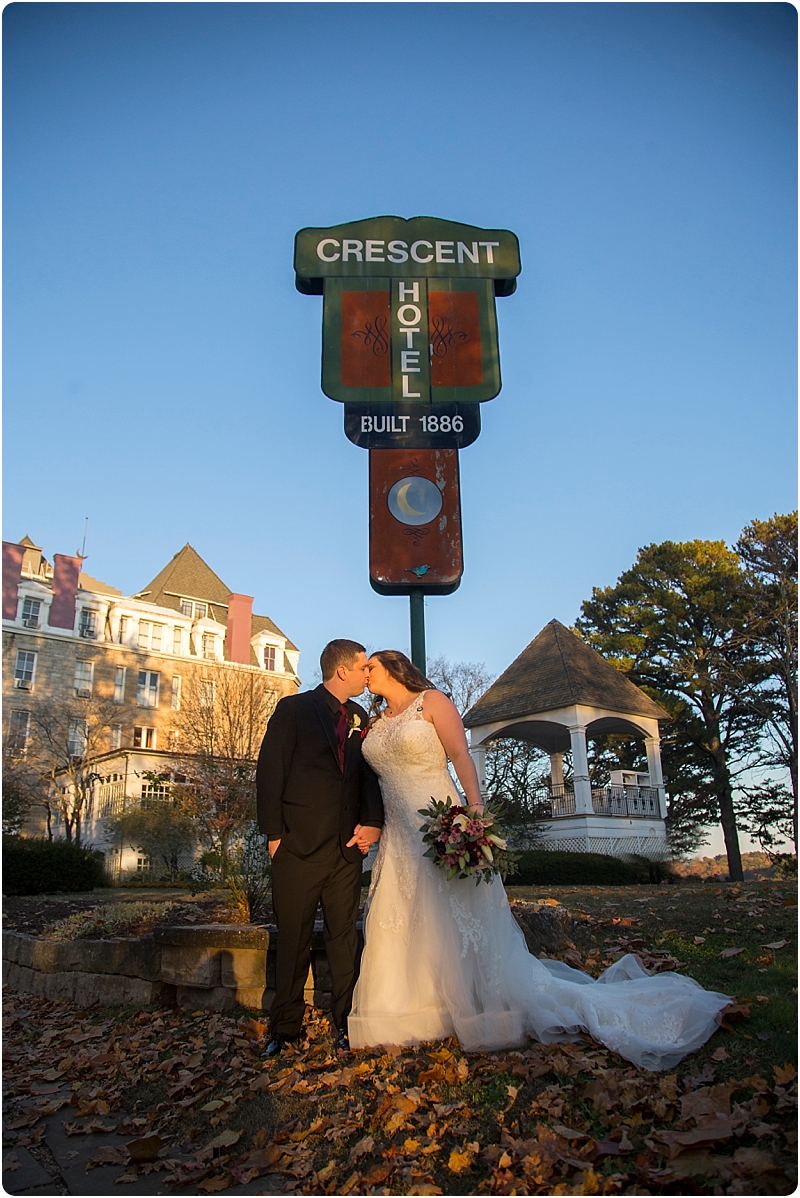 Brandon and Christina you guys are awesome.  Thanks for trusting us with your memories and heres to future razorback bowl games, cowboys playoff games and a bunch of concerts…
Have a good day,
Harold and Janie