Hi Guys,
Finally gonna catch ya'll up on some of the Weddings we haven't blogged.   The last weekend of July , we captured Clint & kelsi's beautiful Wedding story.   The day started out a bit rainy but turned into the perfect day.  It wasn't too hot , the lighting was perfect and everyone was so happy to share in this beautiful couple's big day.  Here are our favorites from such a beautiful and gorgeous Wedding……..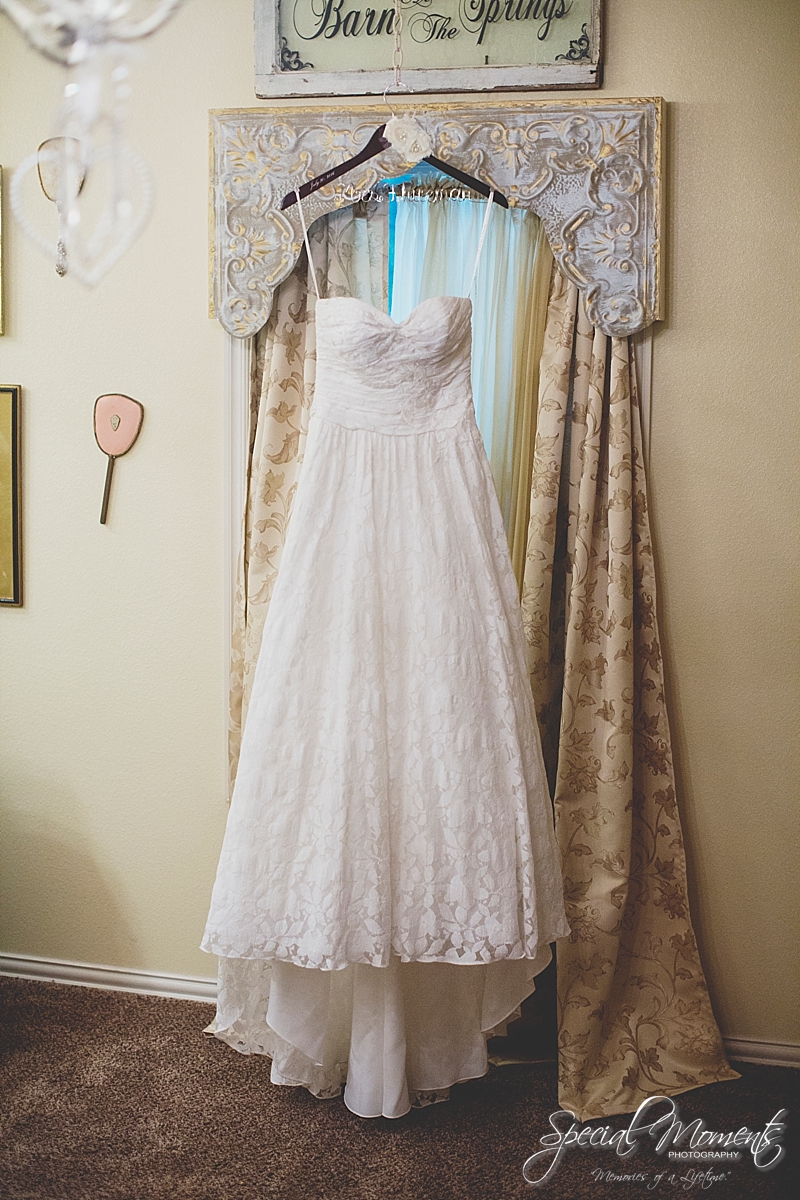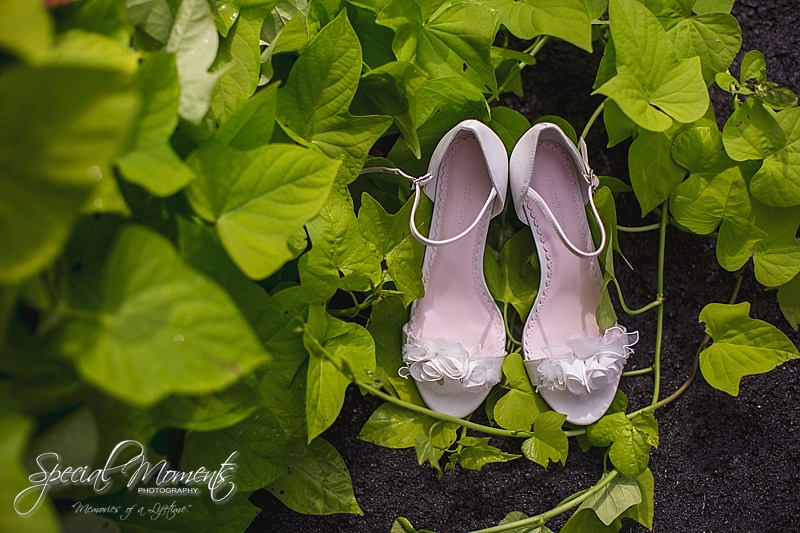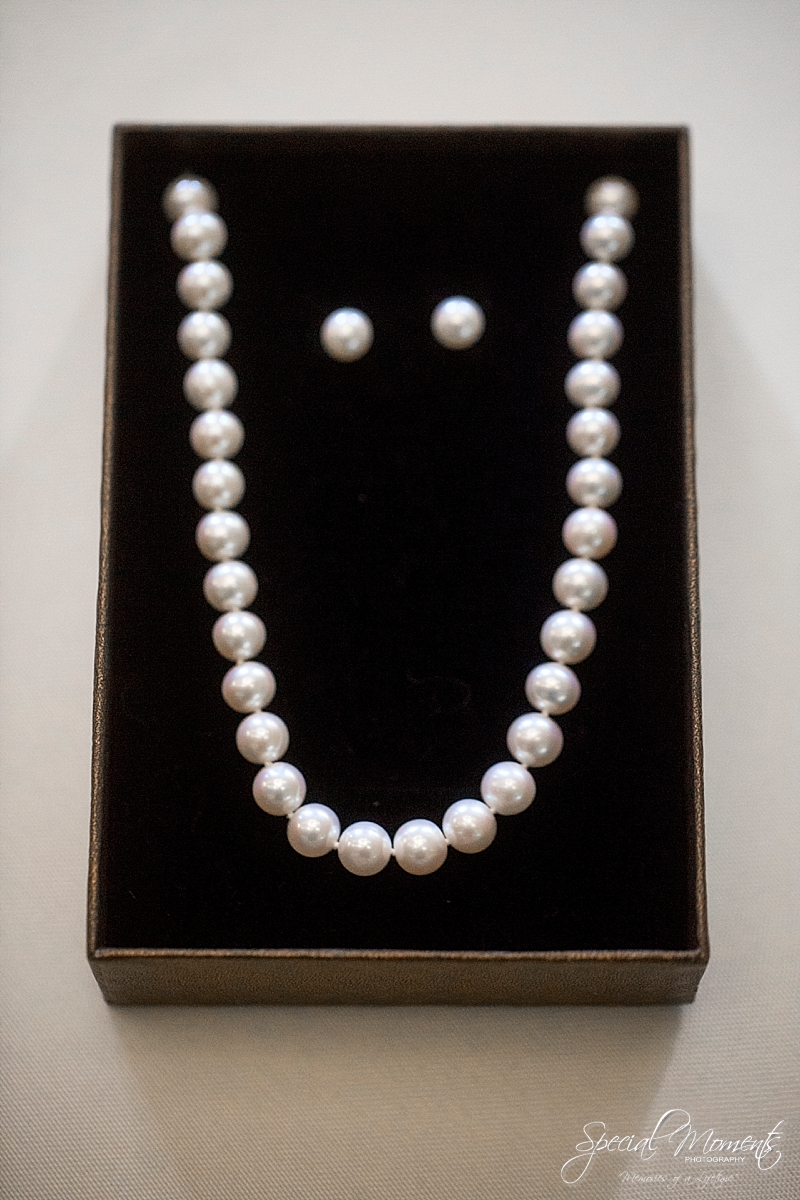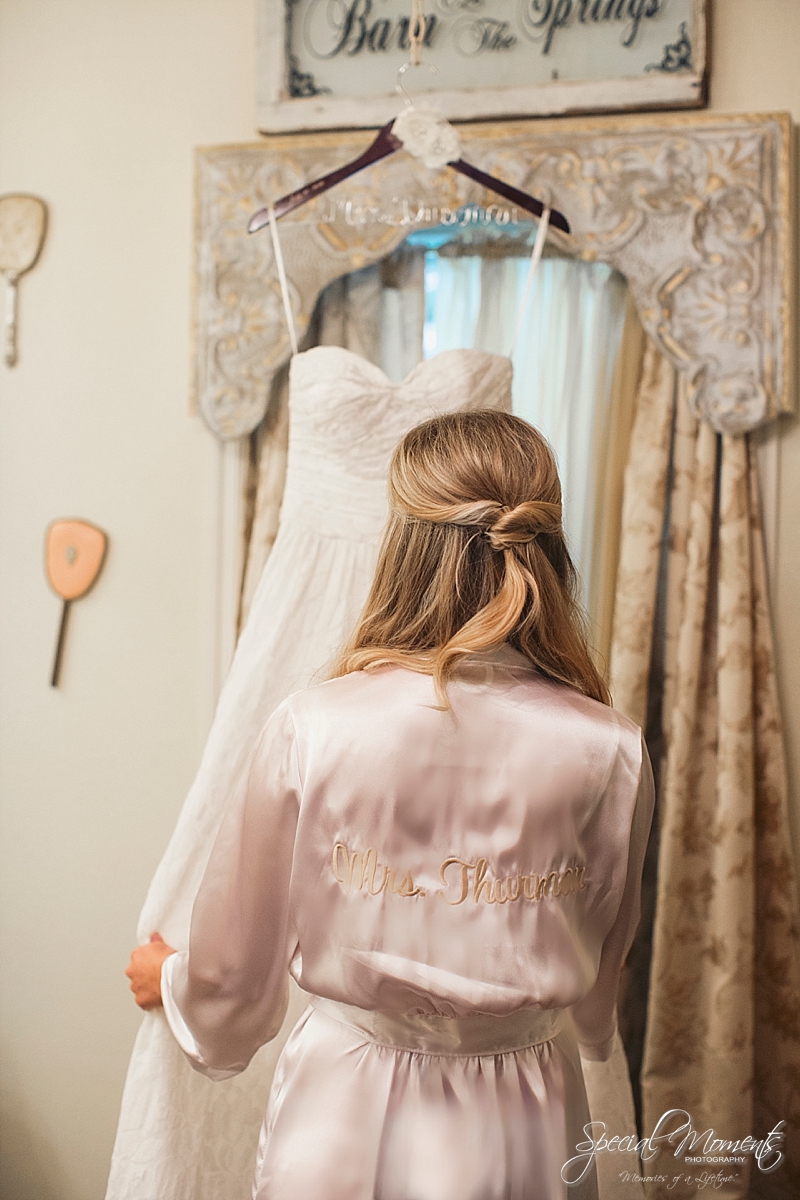 These ladies were so gorgeous and fun to work with….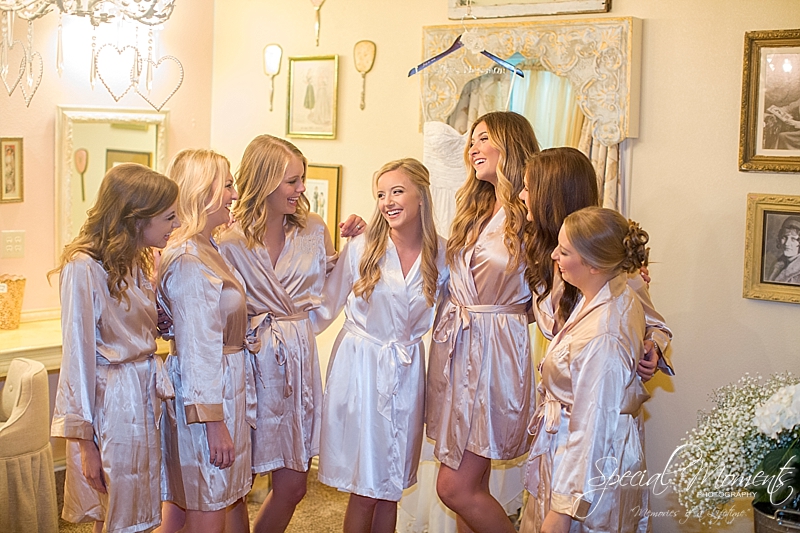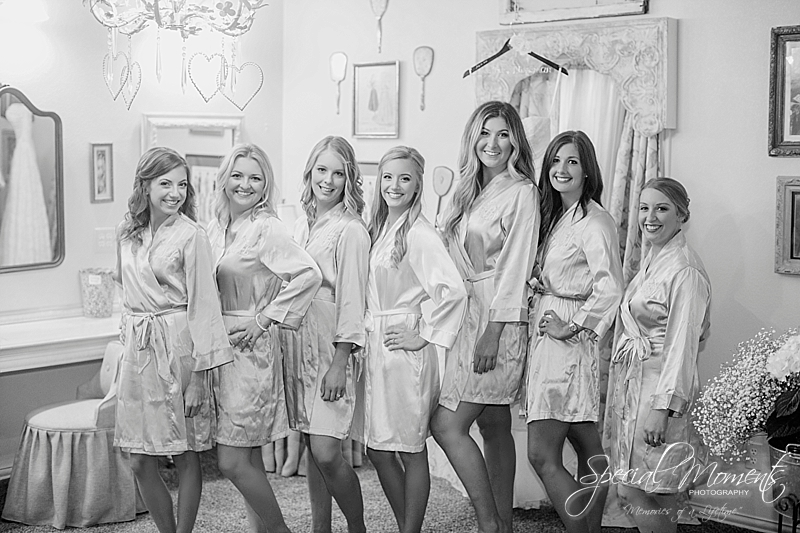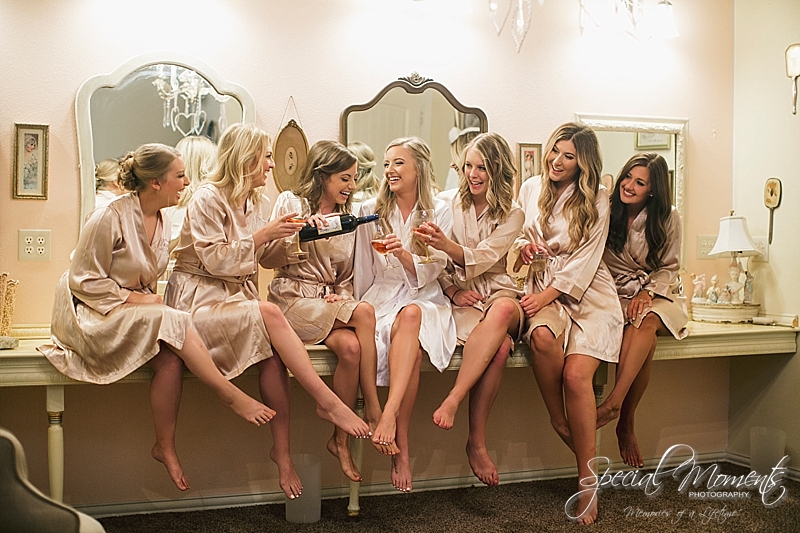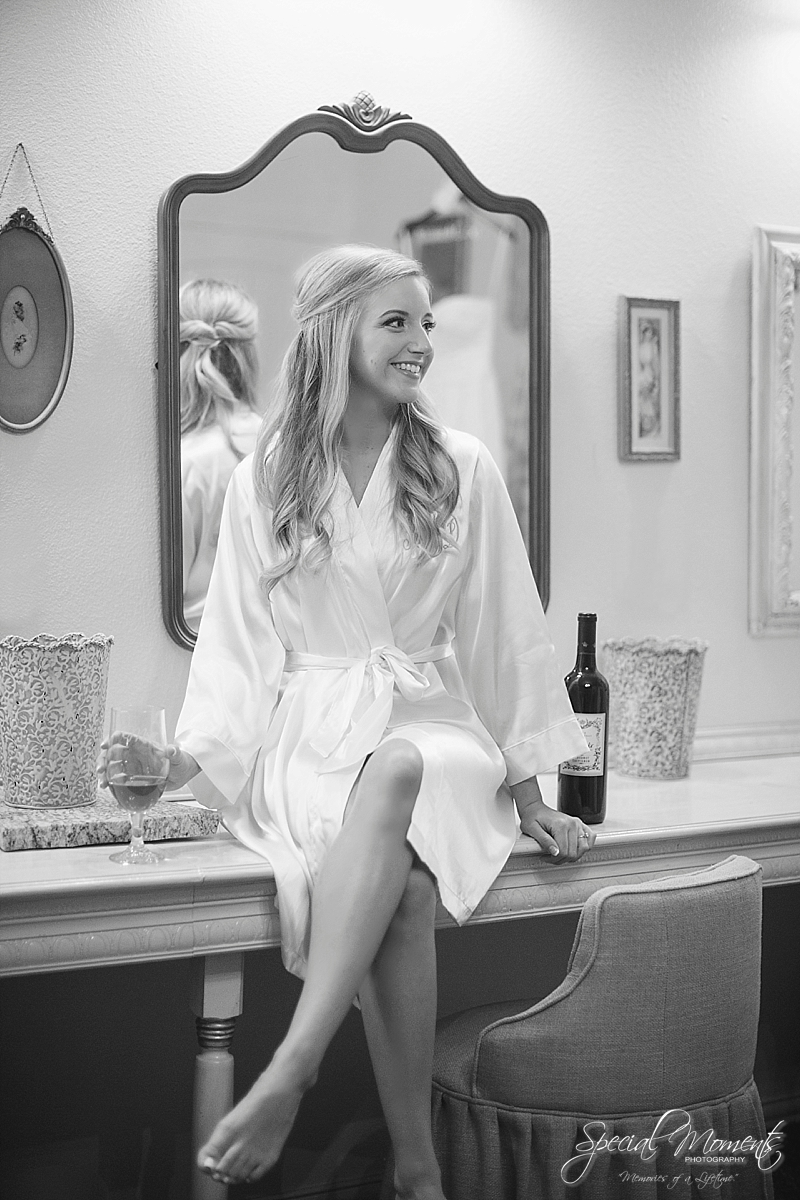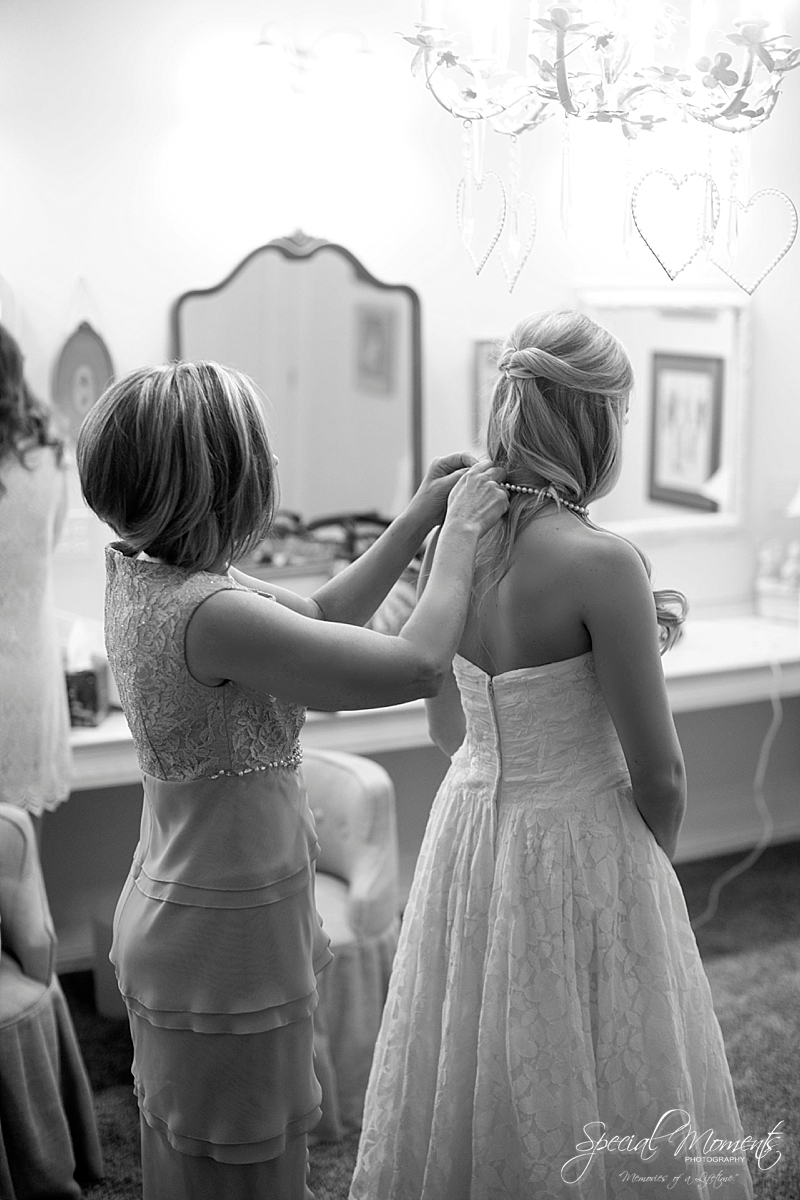 Those are just some of our favorites……  Here's the first look……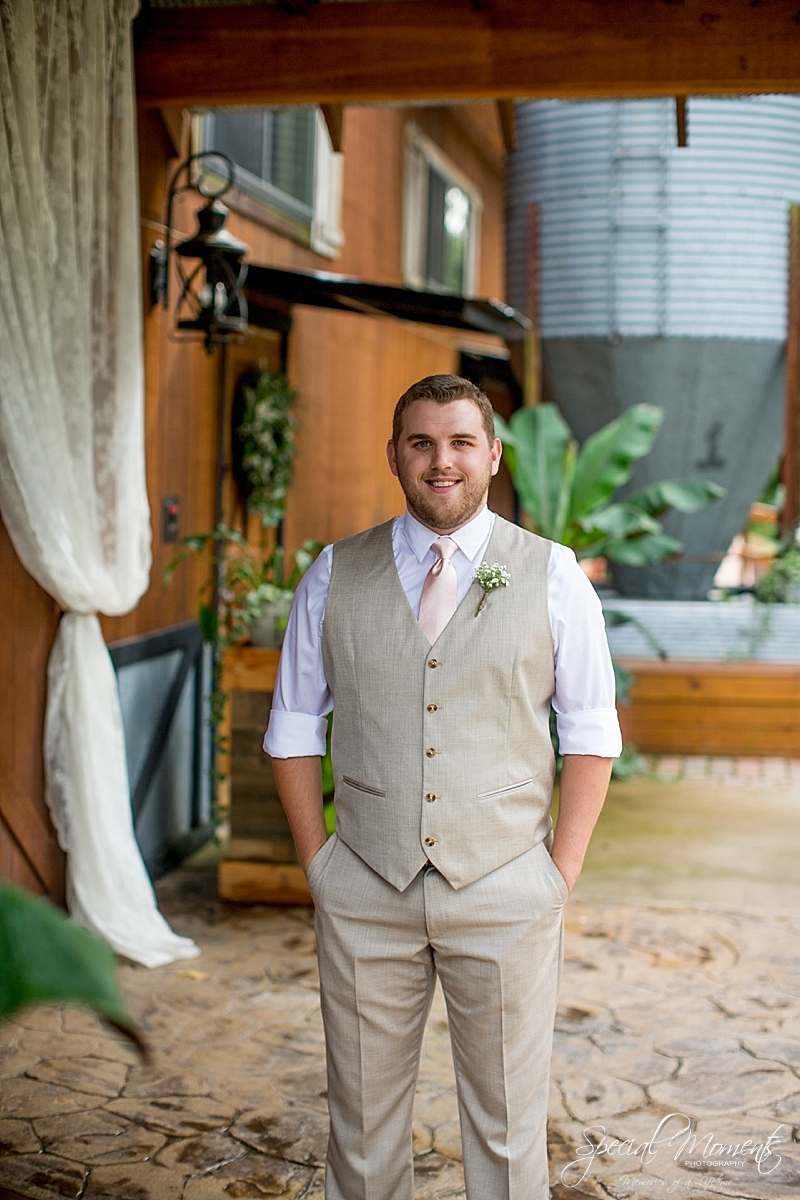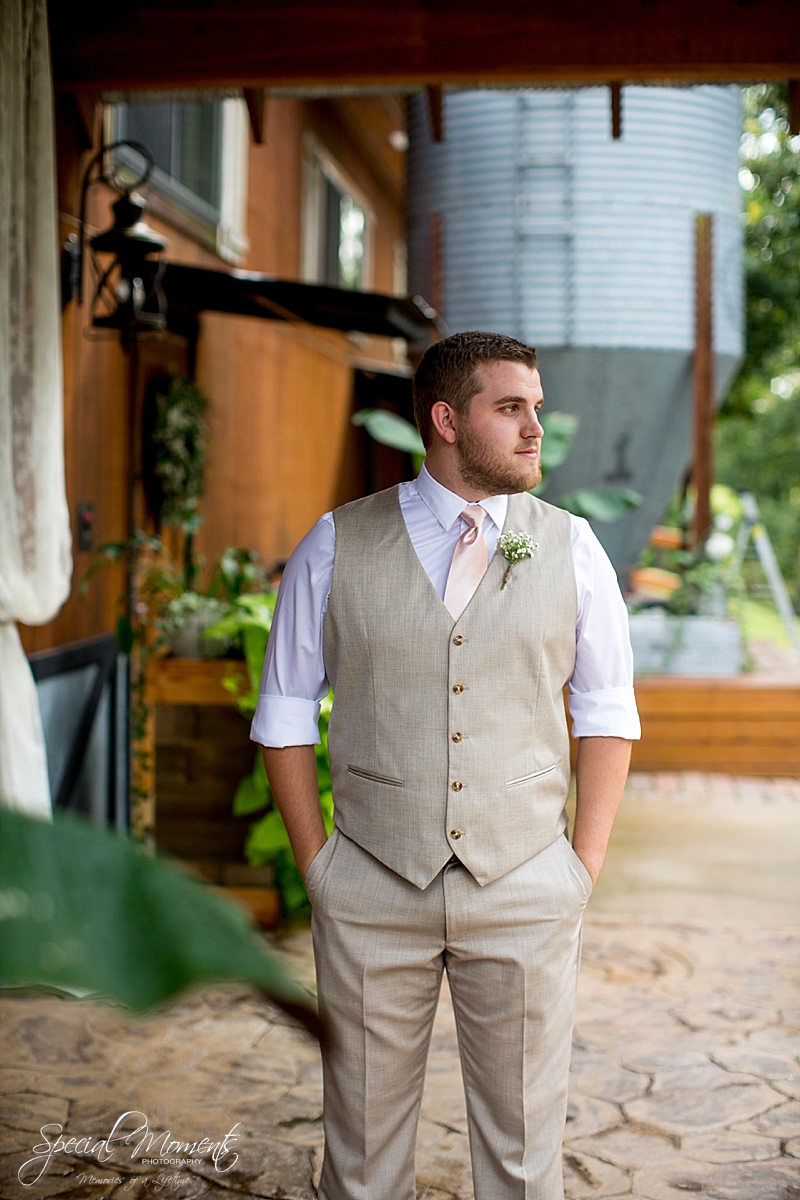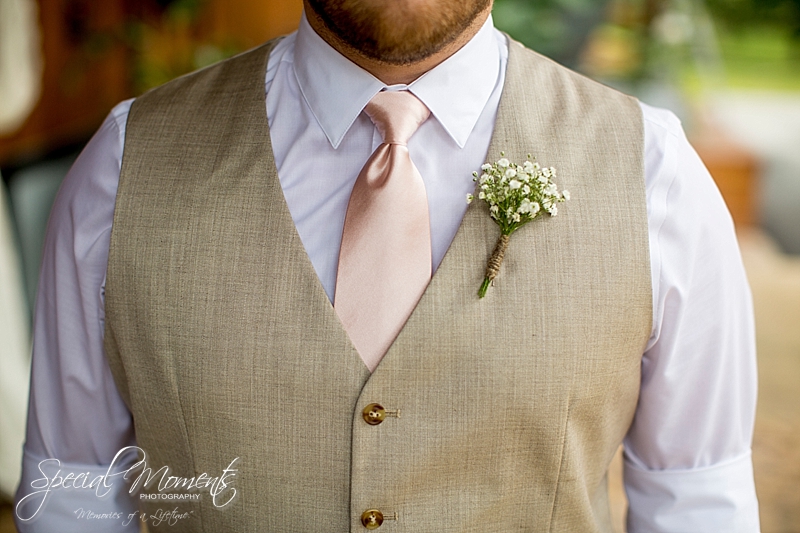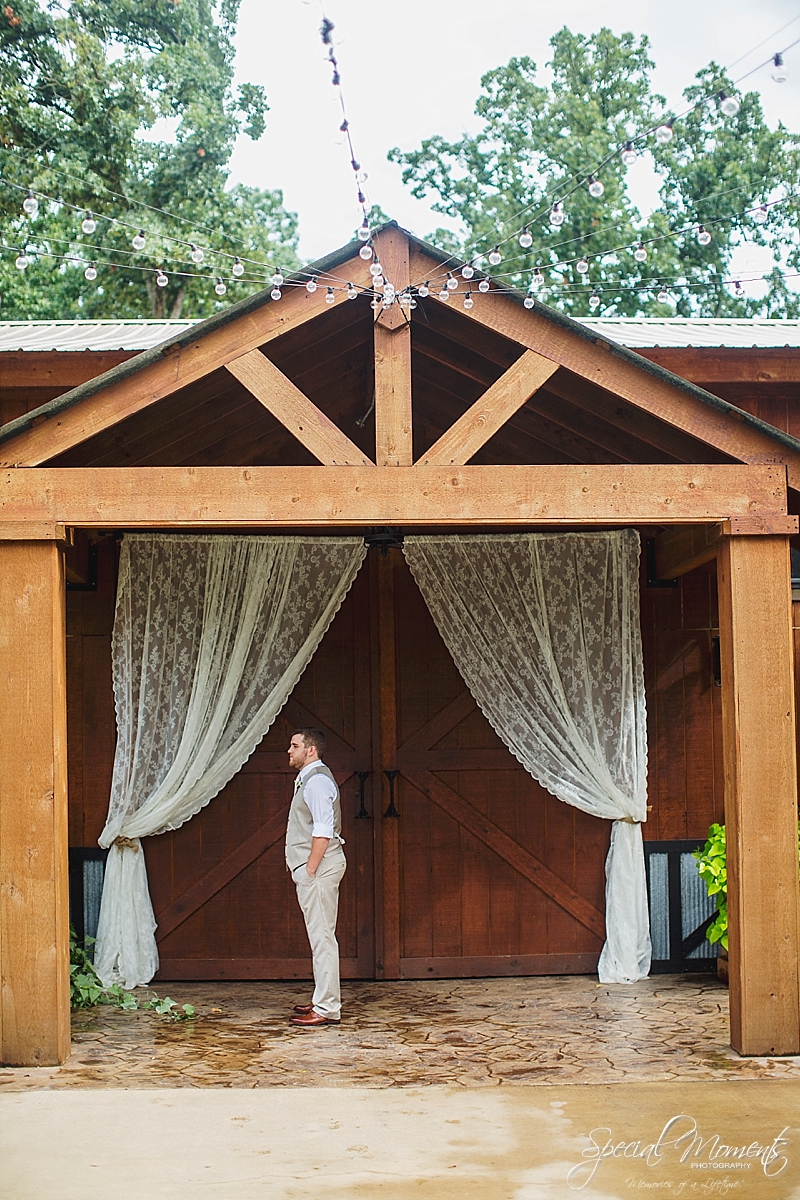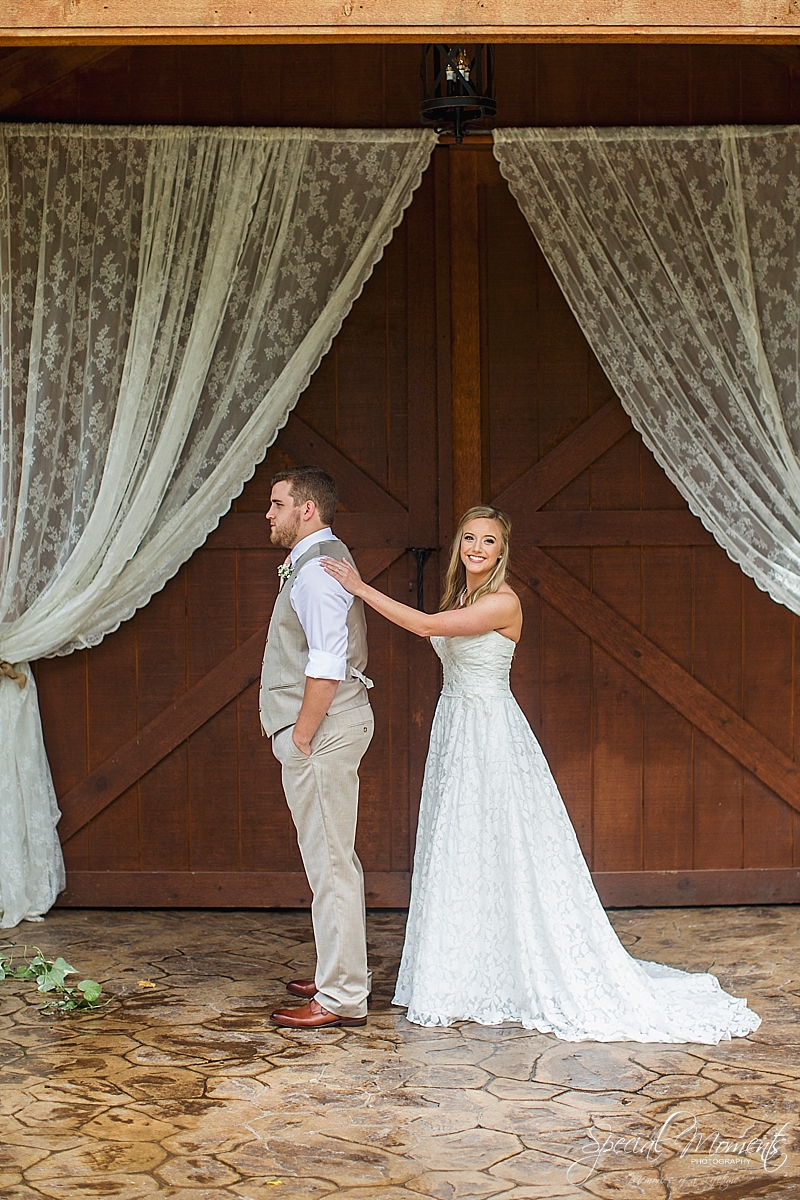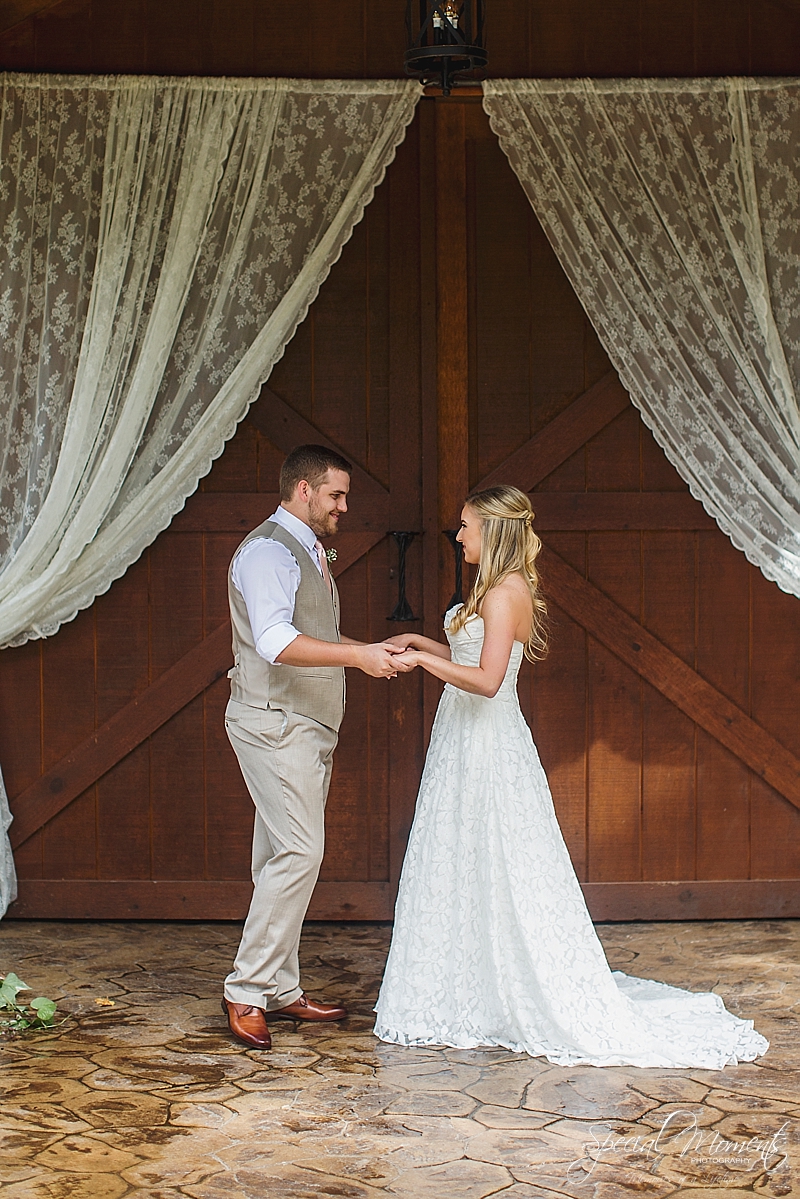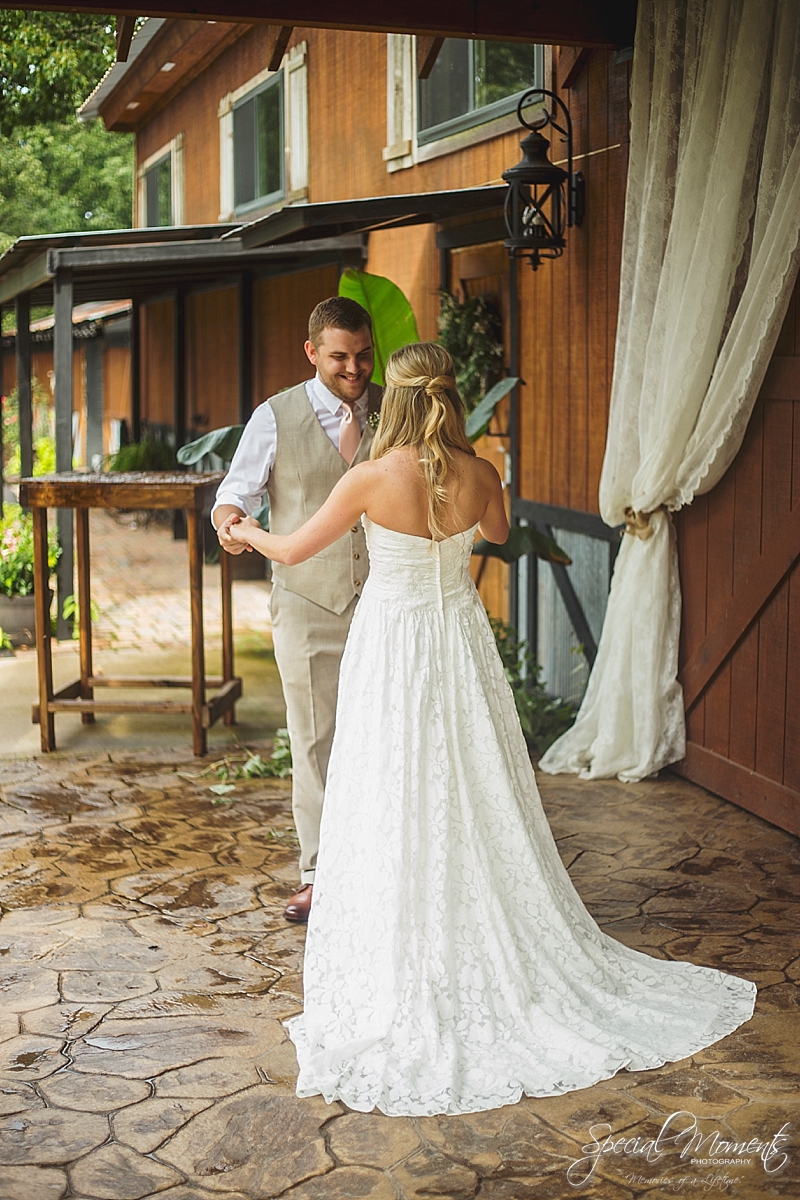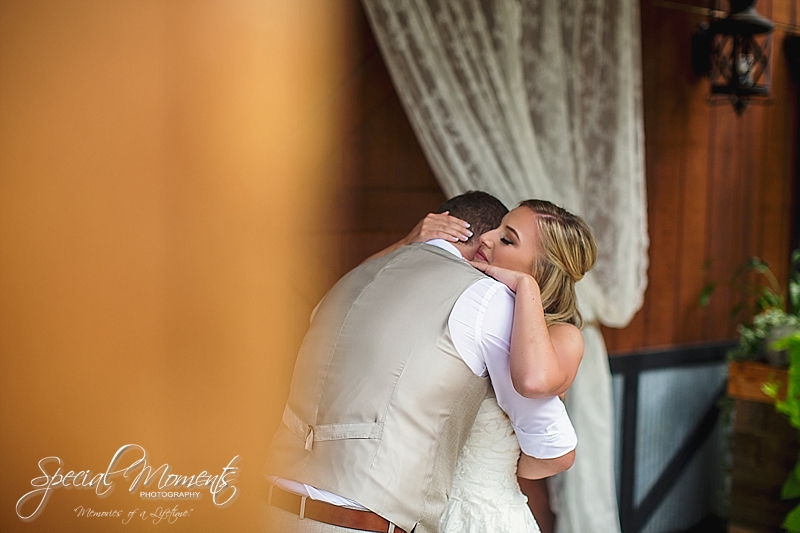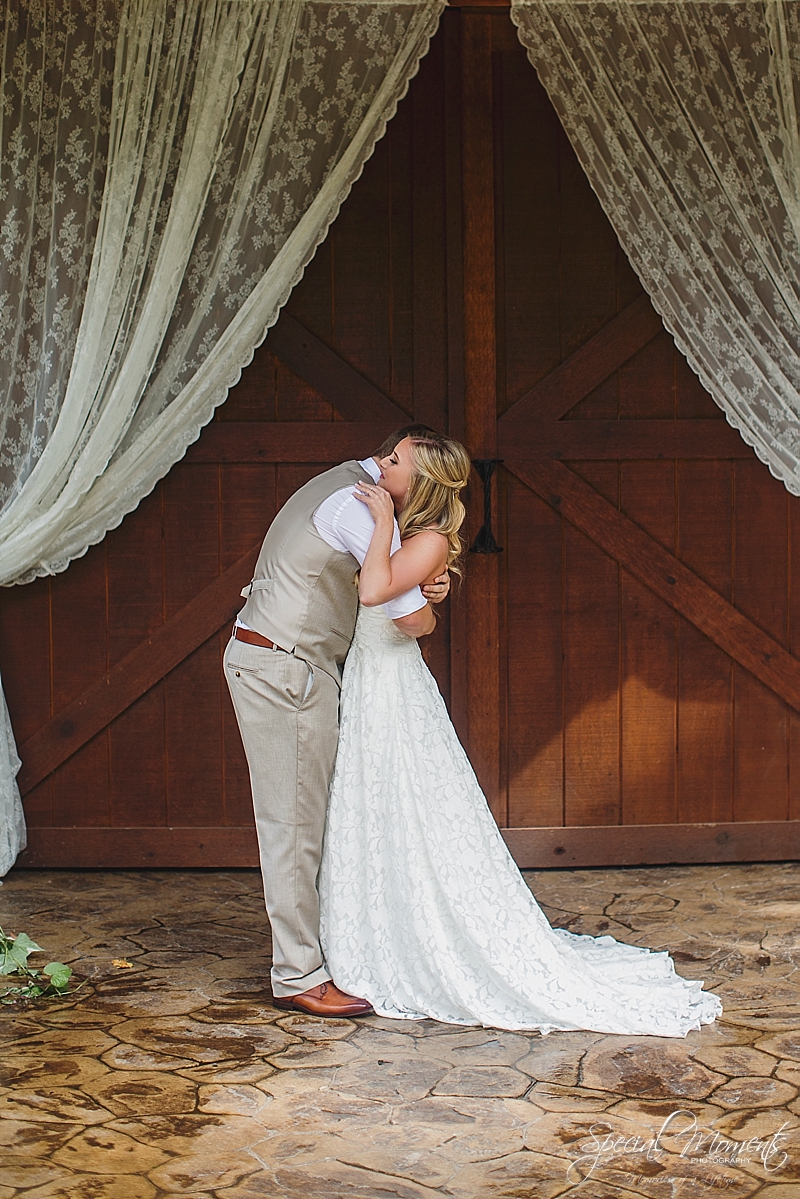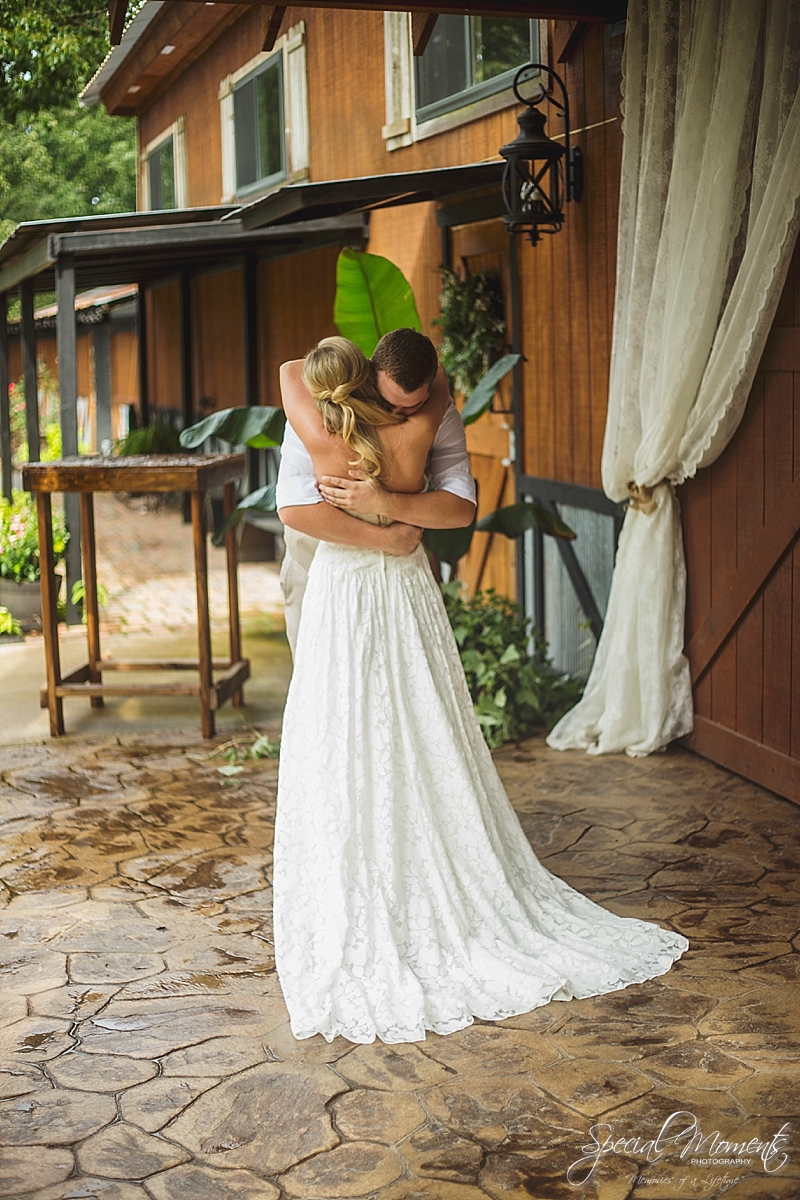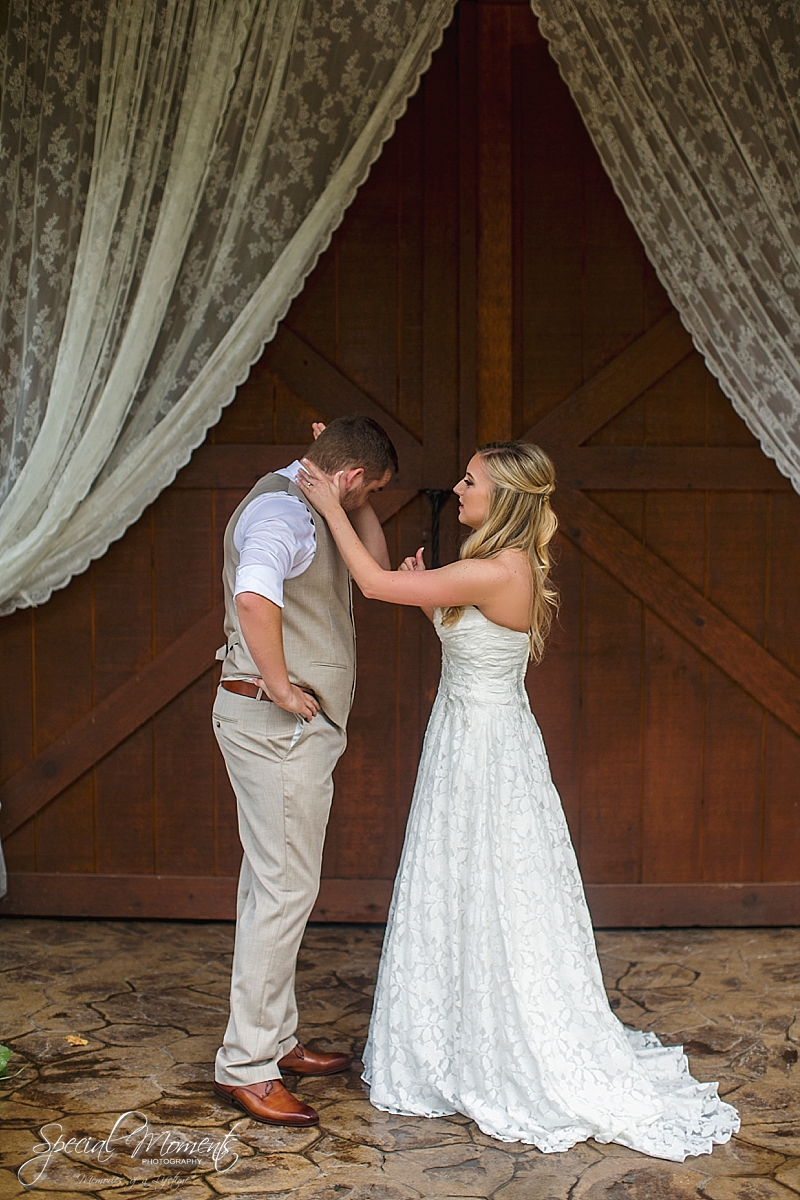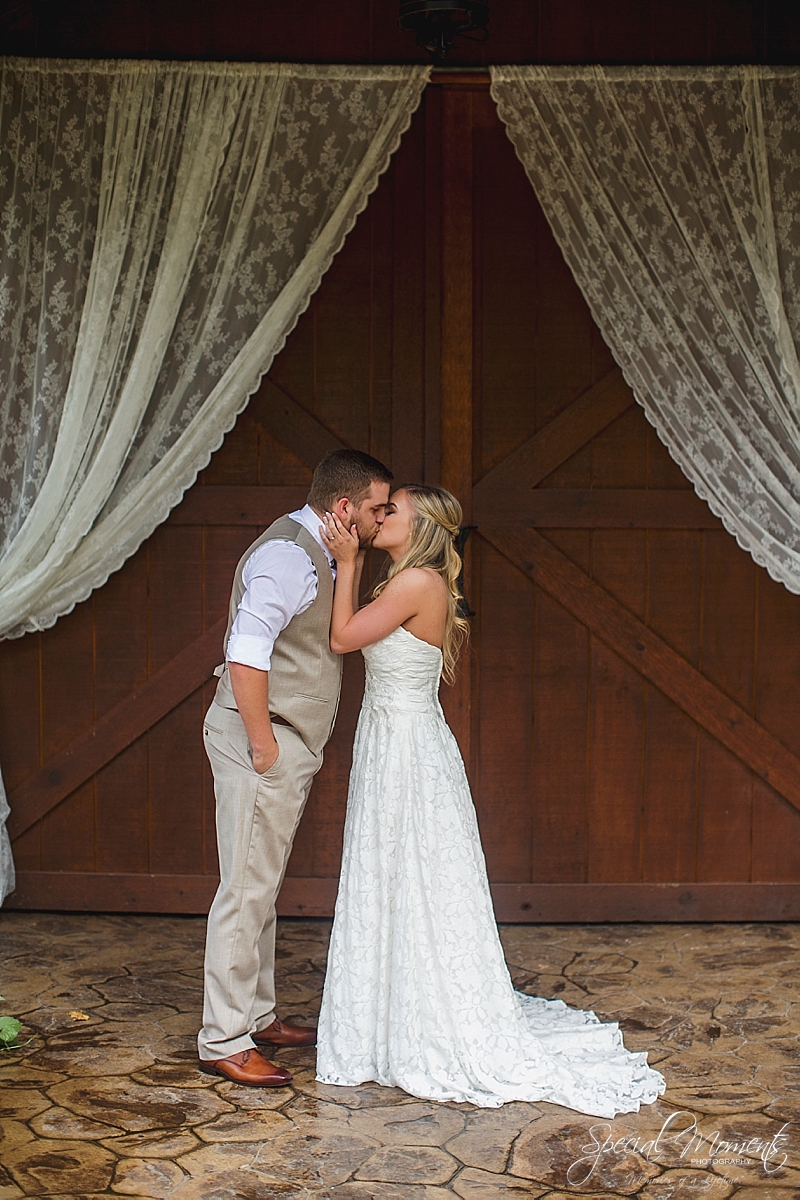 ahhhh…….i love first looks……  Here's our amazing bridal parties……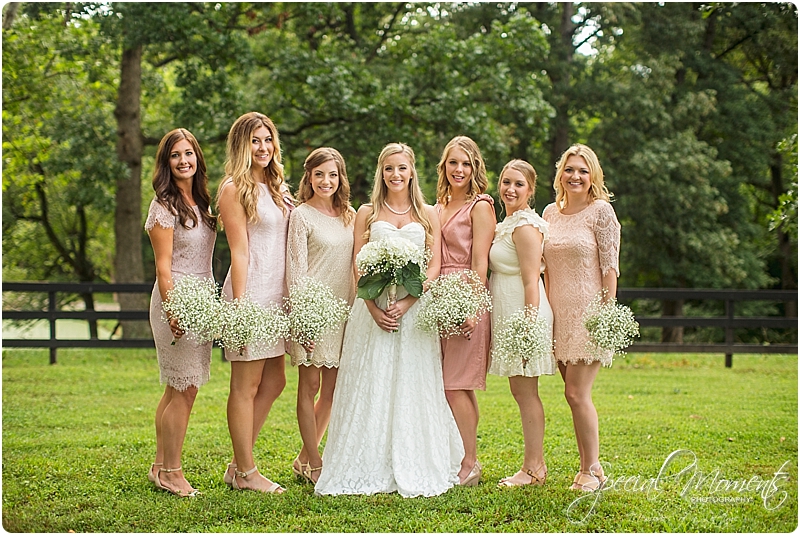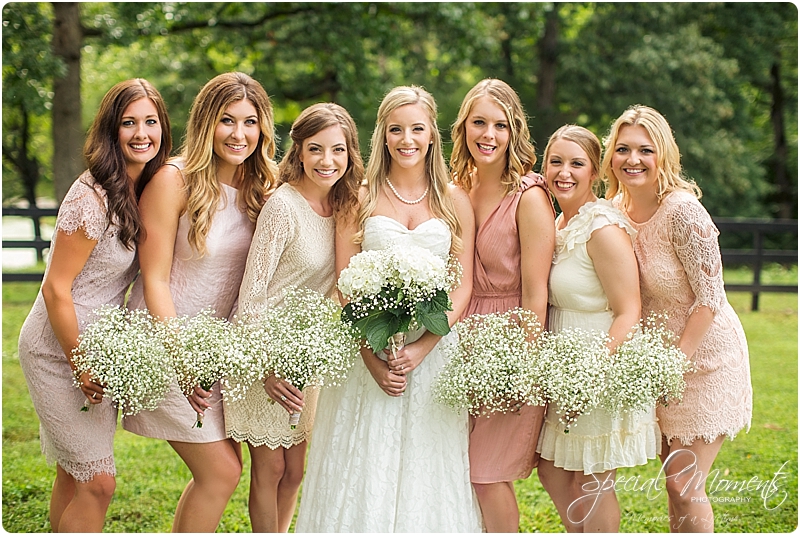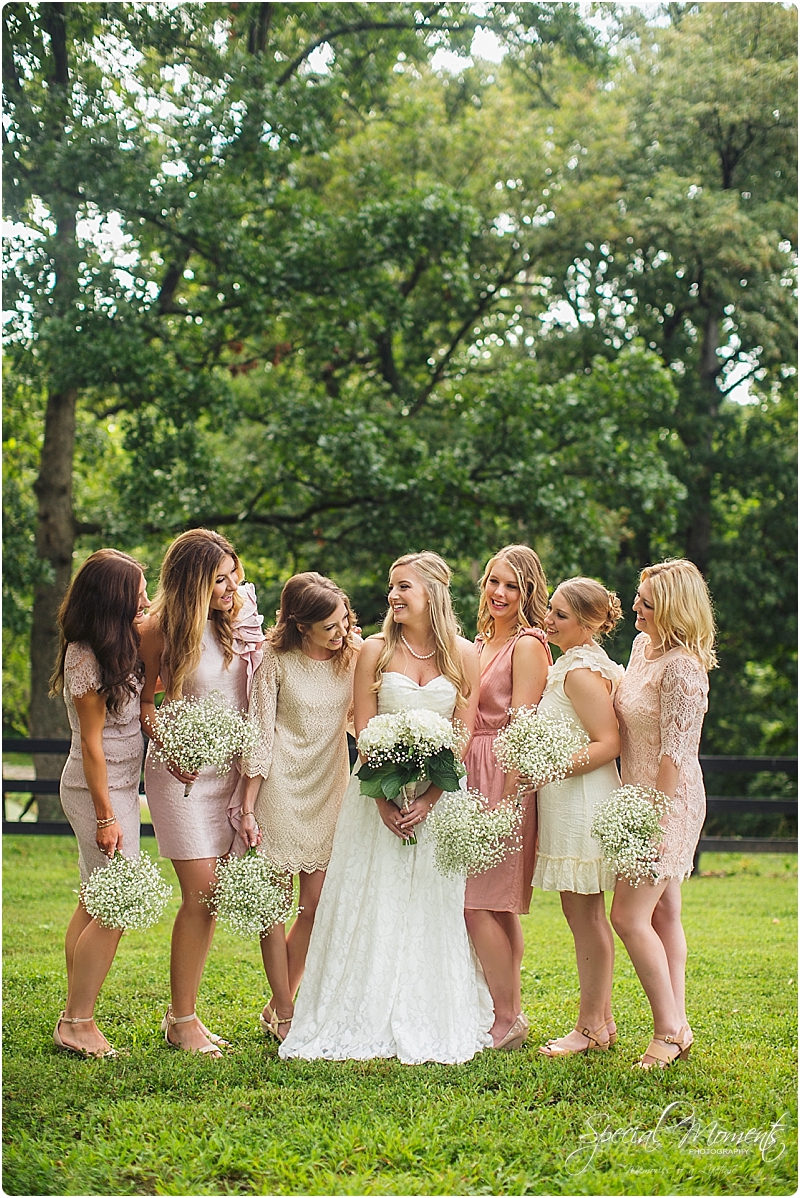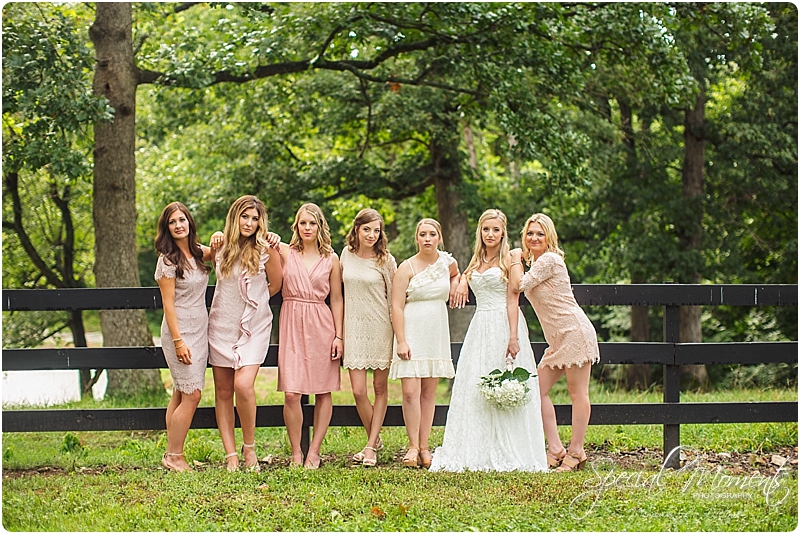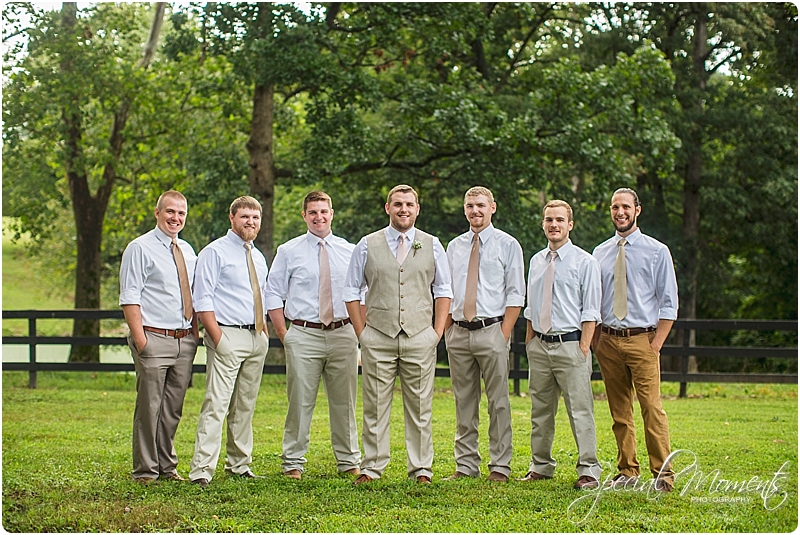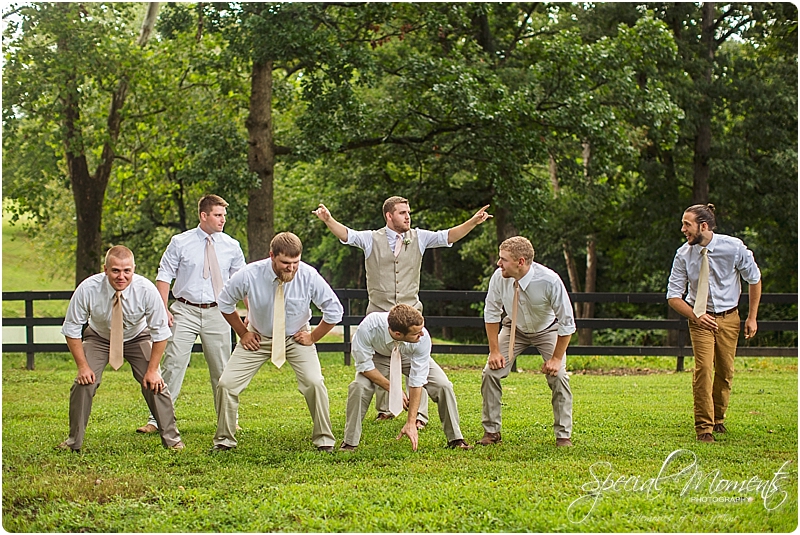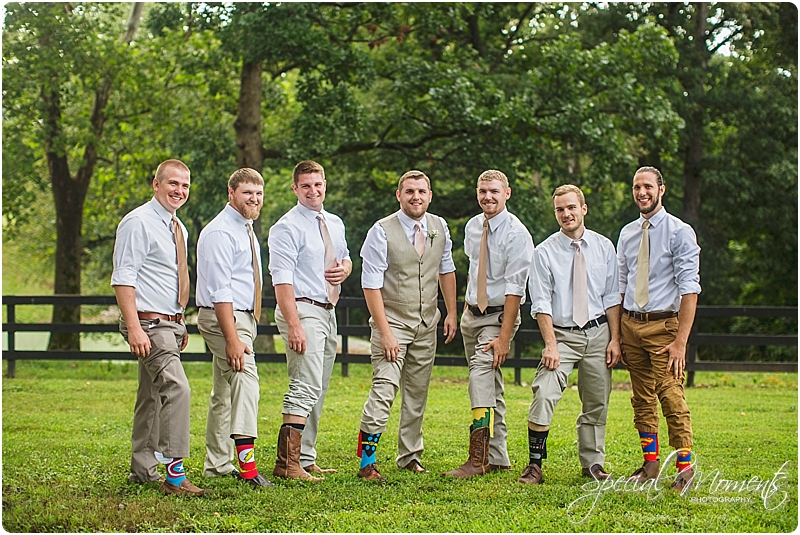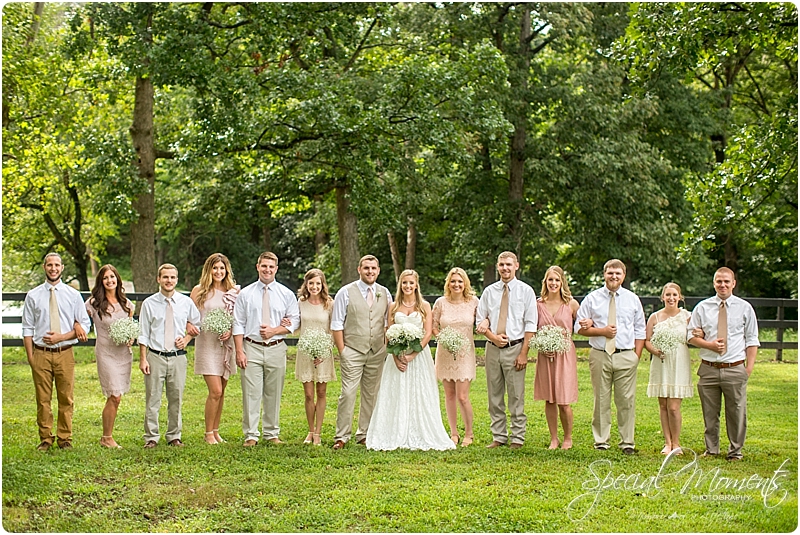 Loved these kiddos…….. and the bride's details……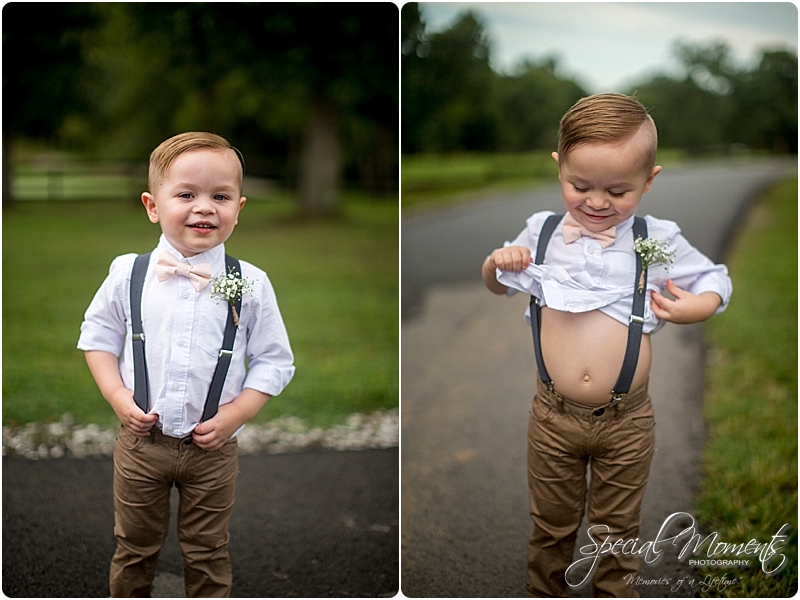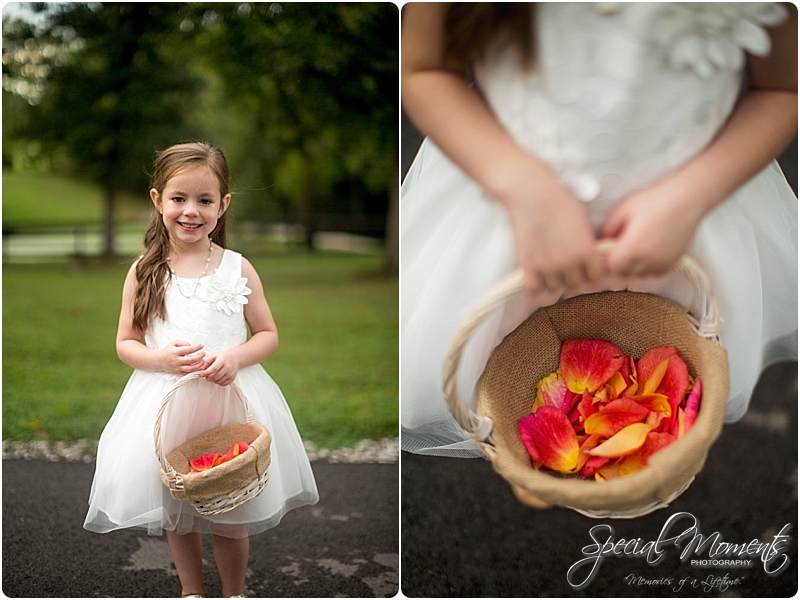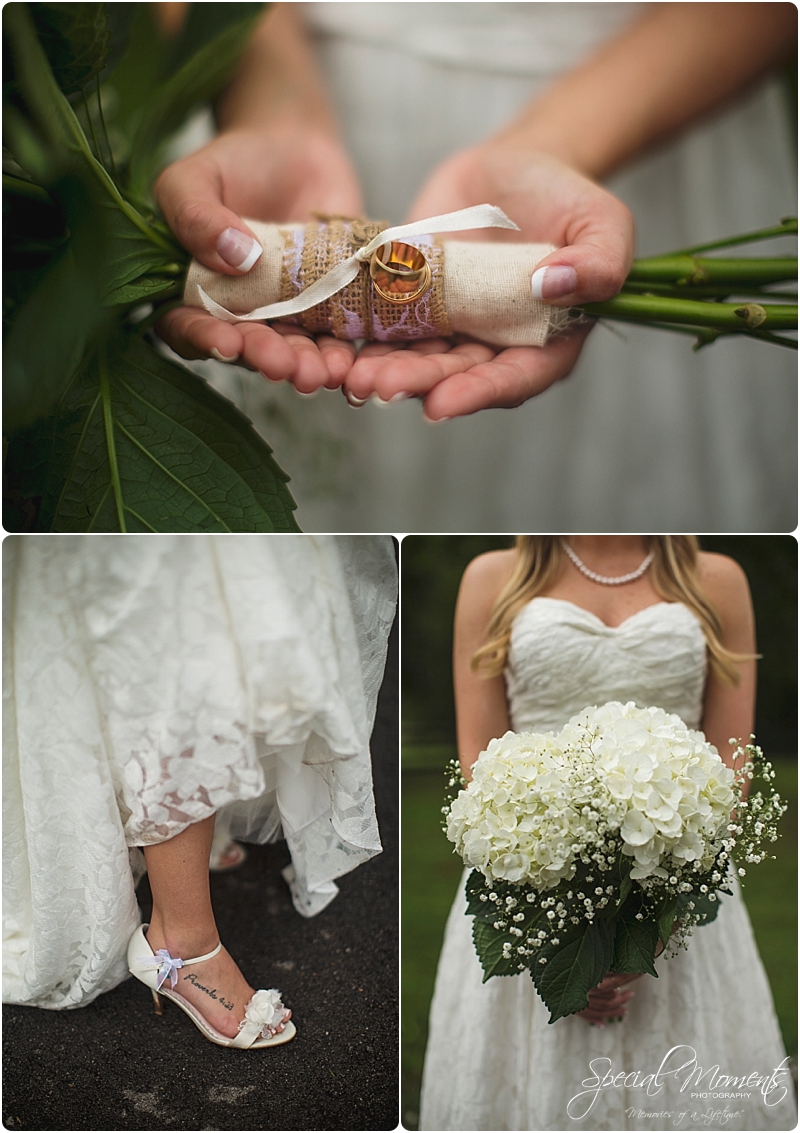 now we're on to the ceremony………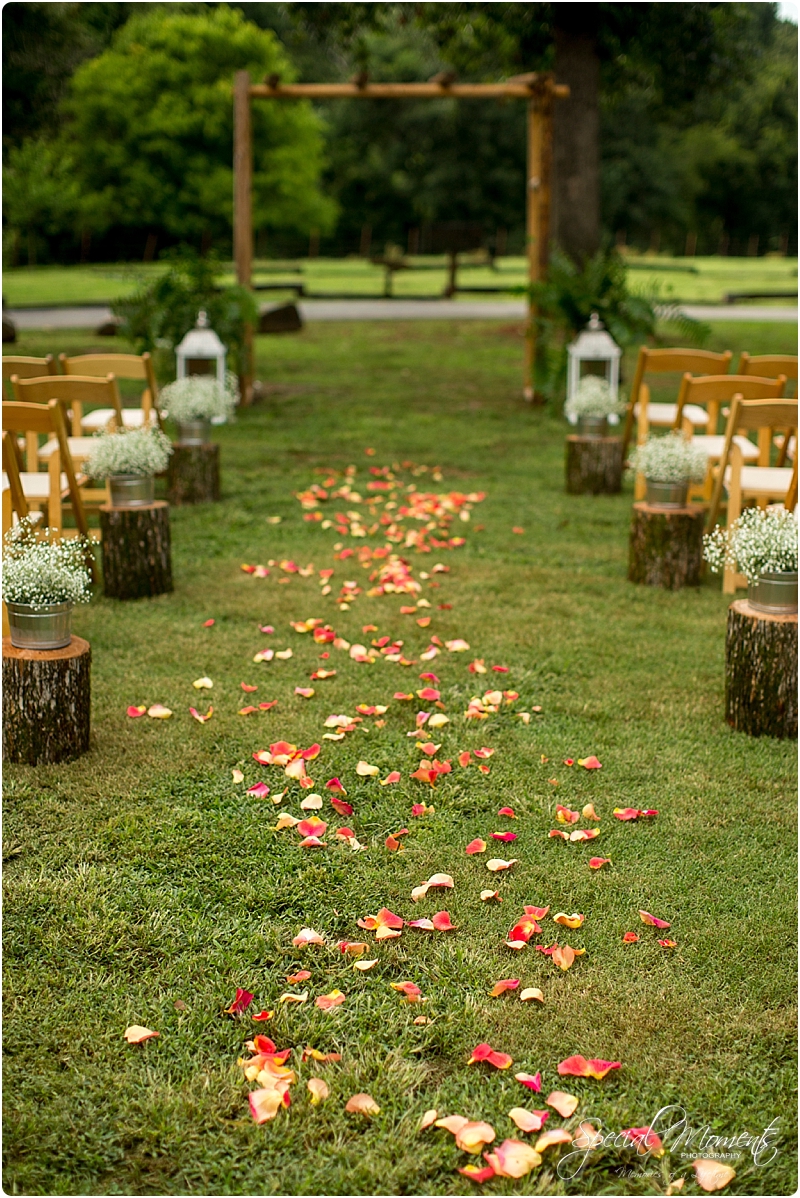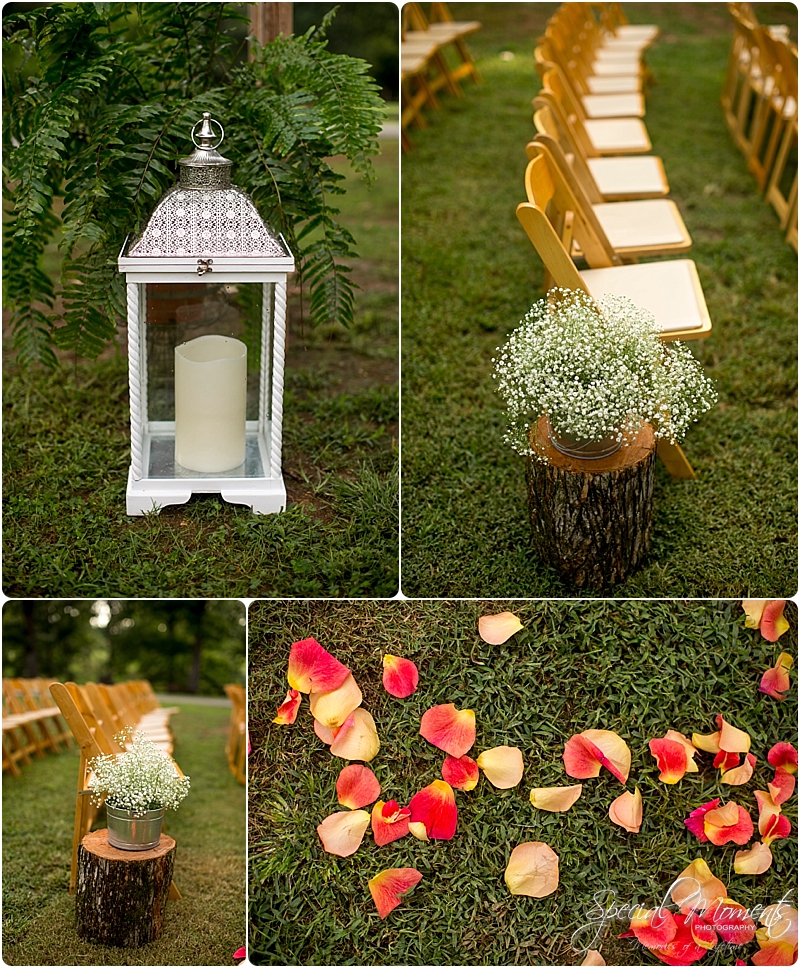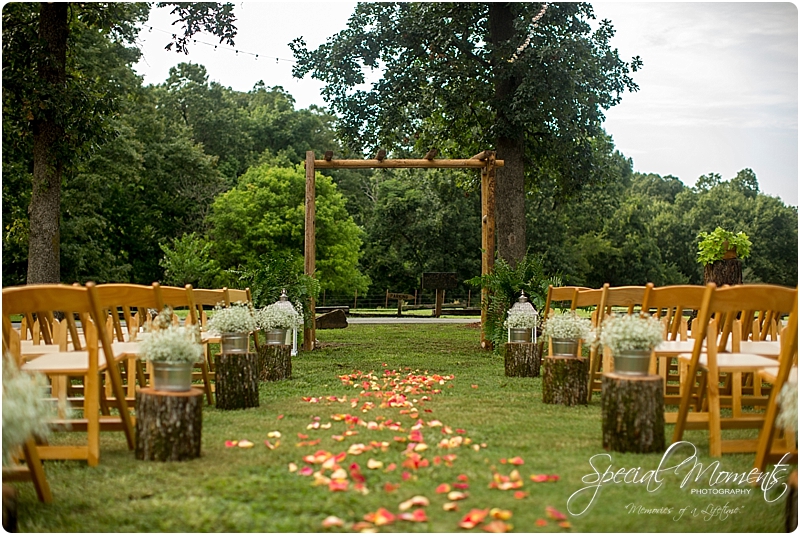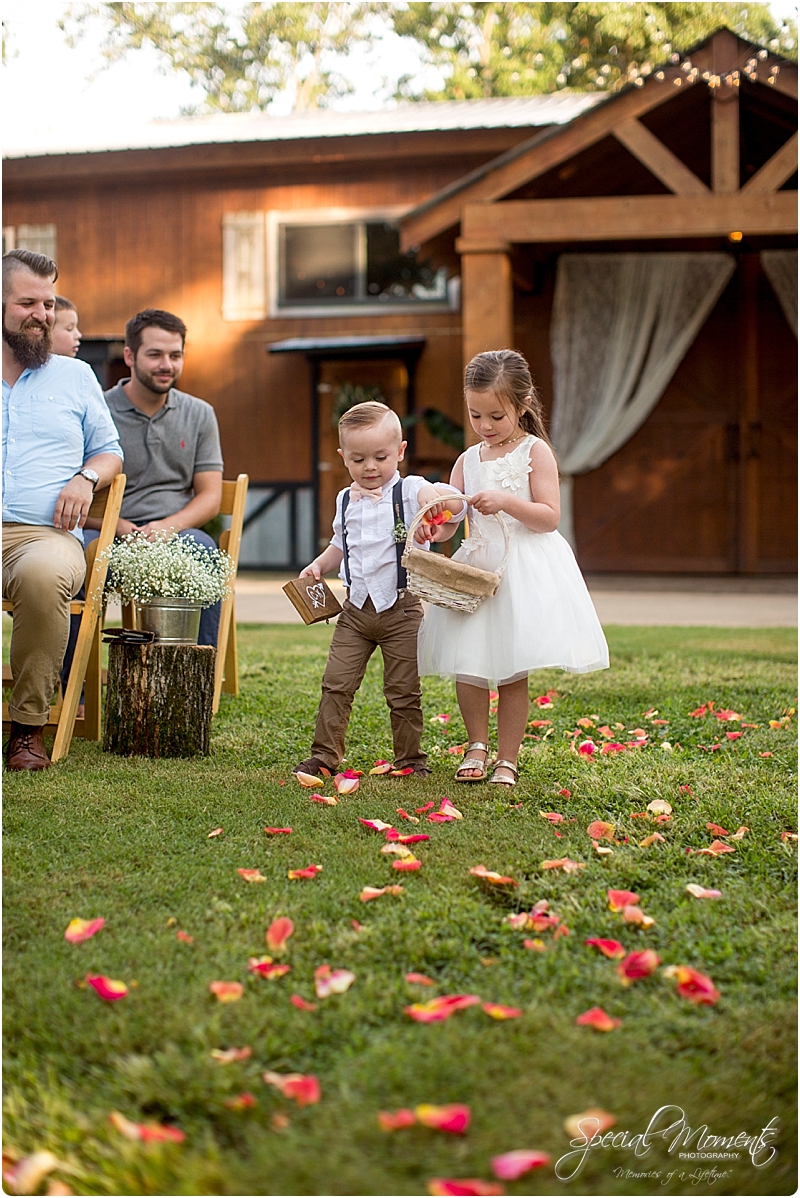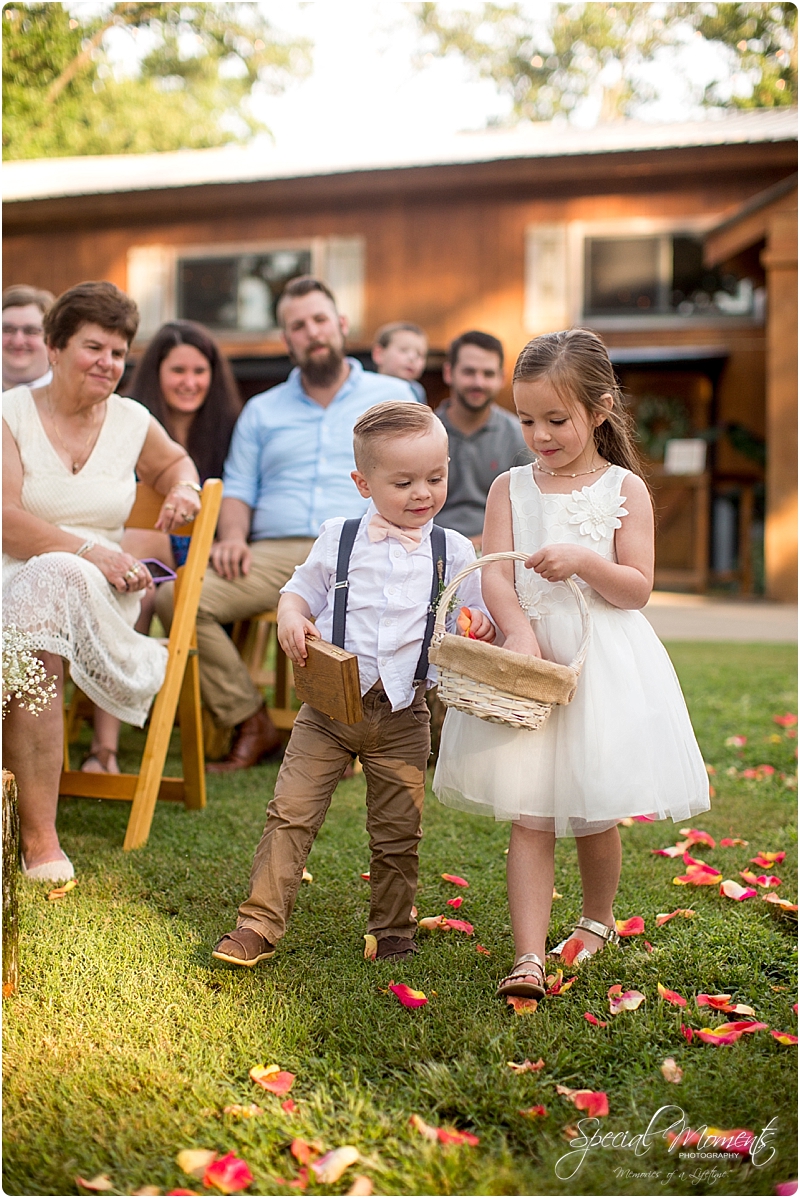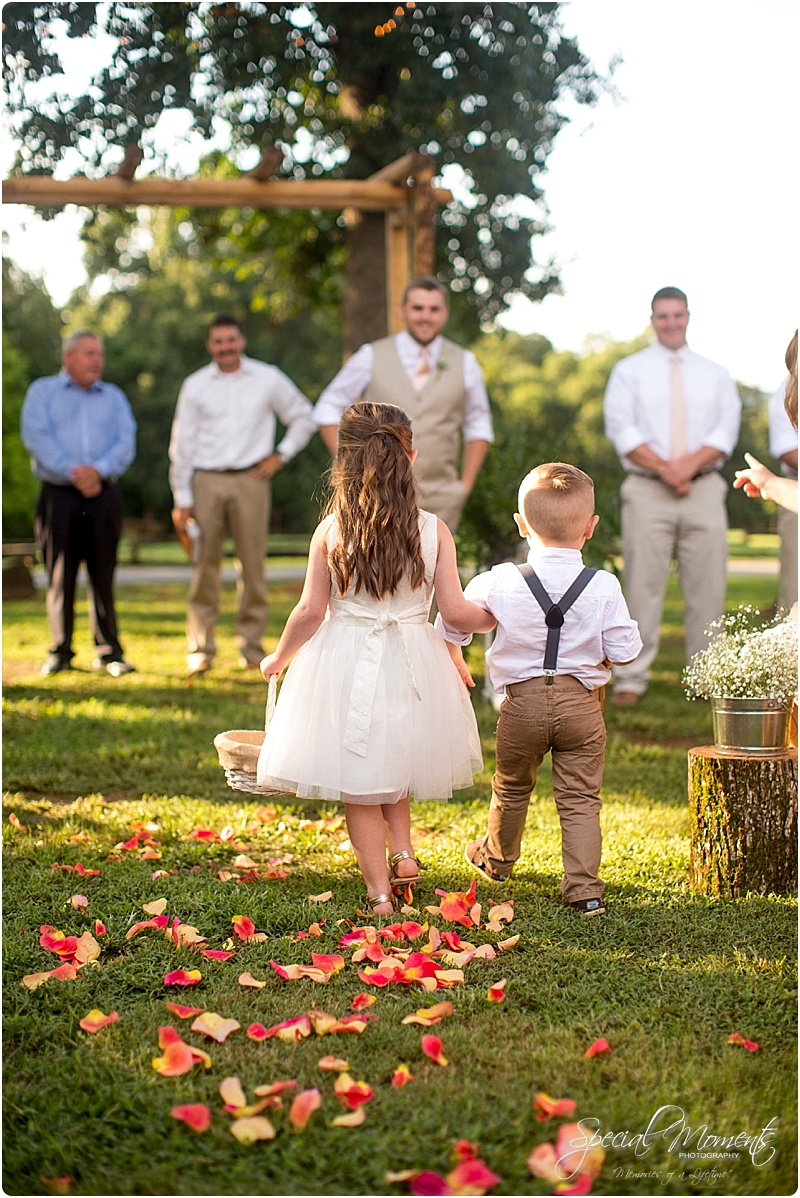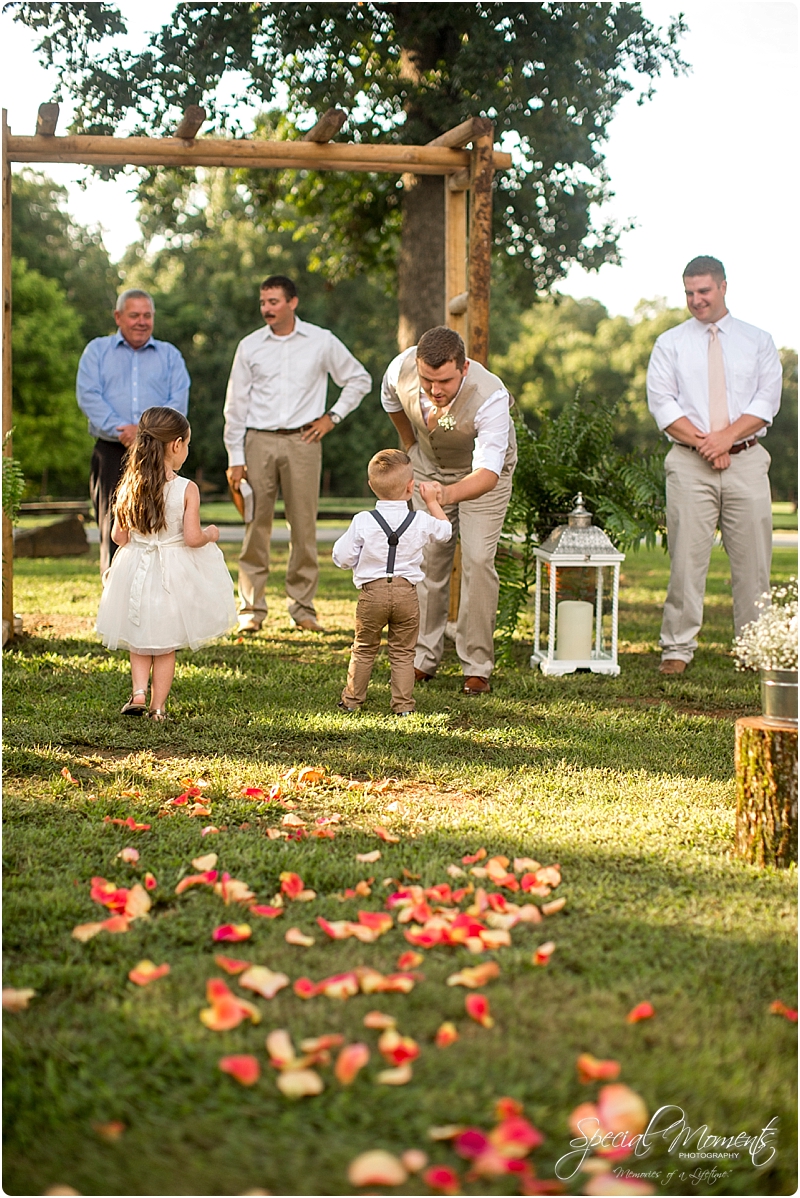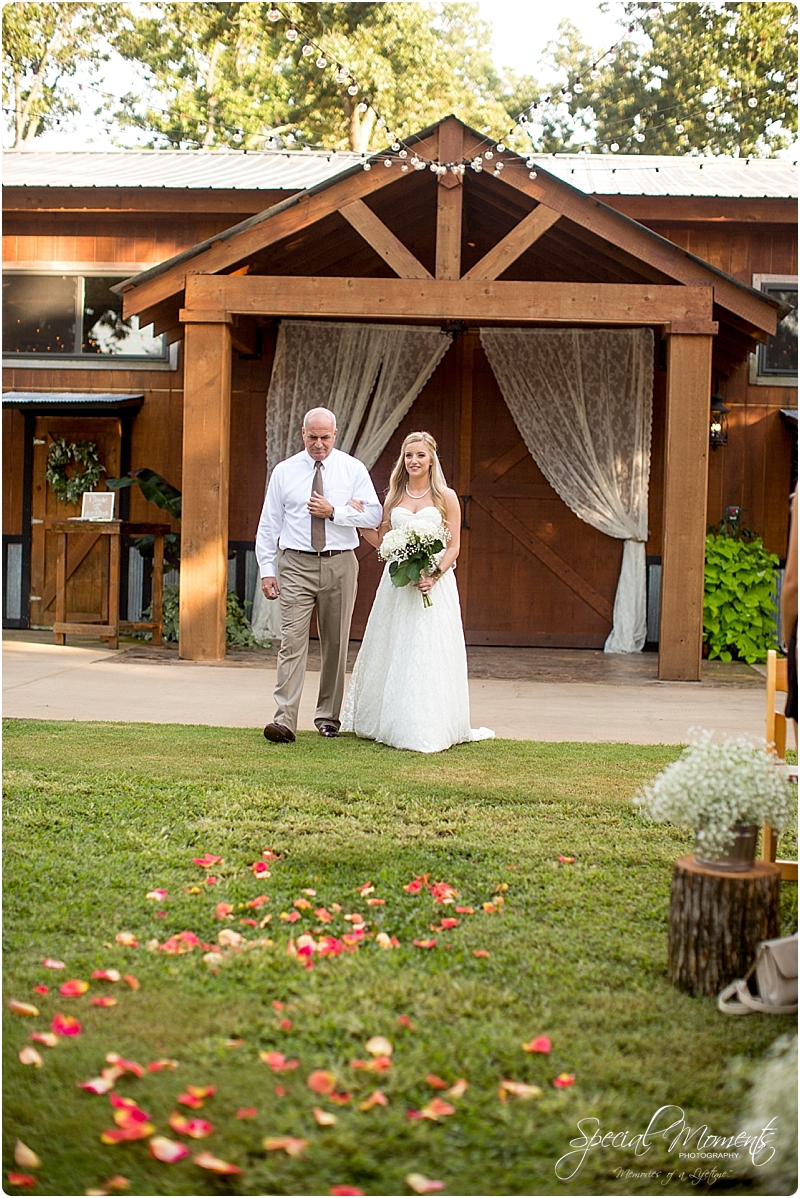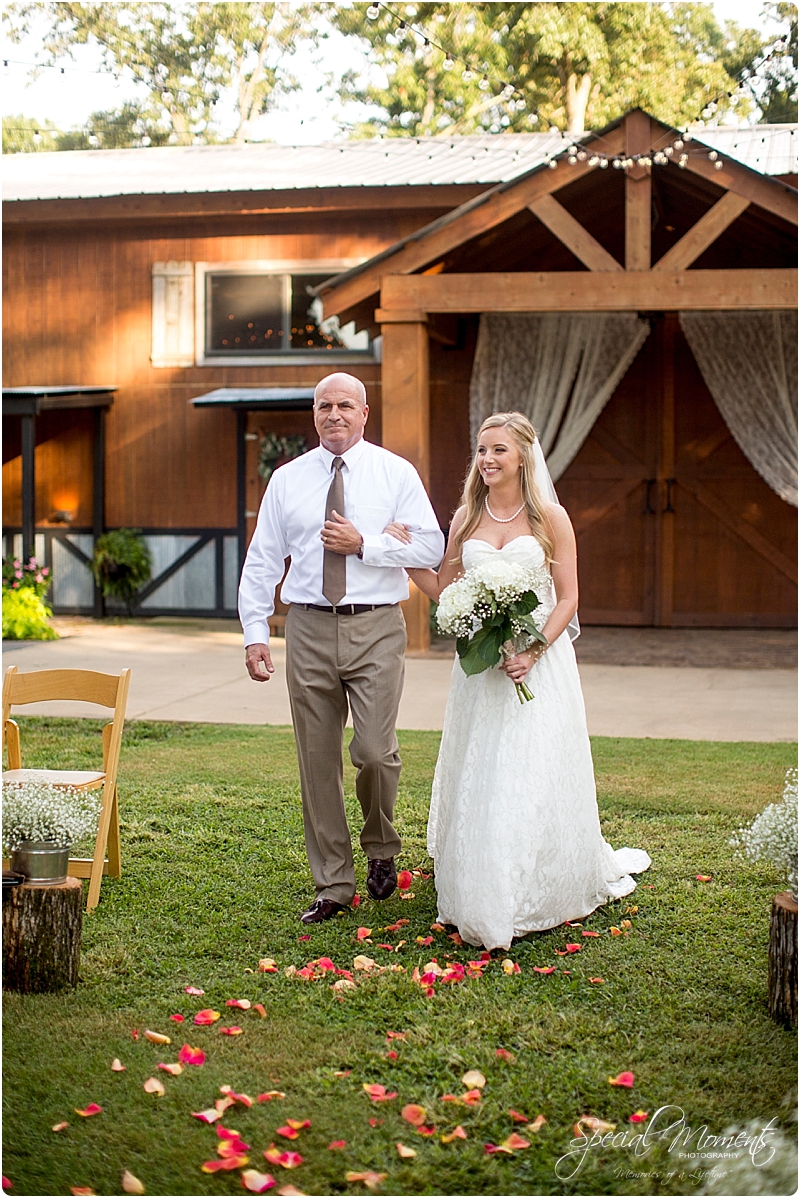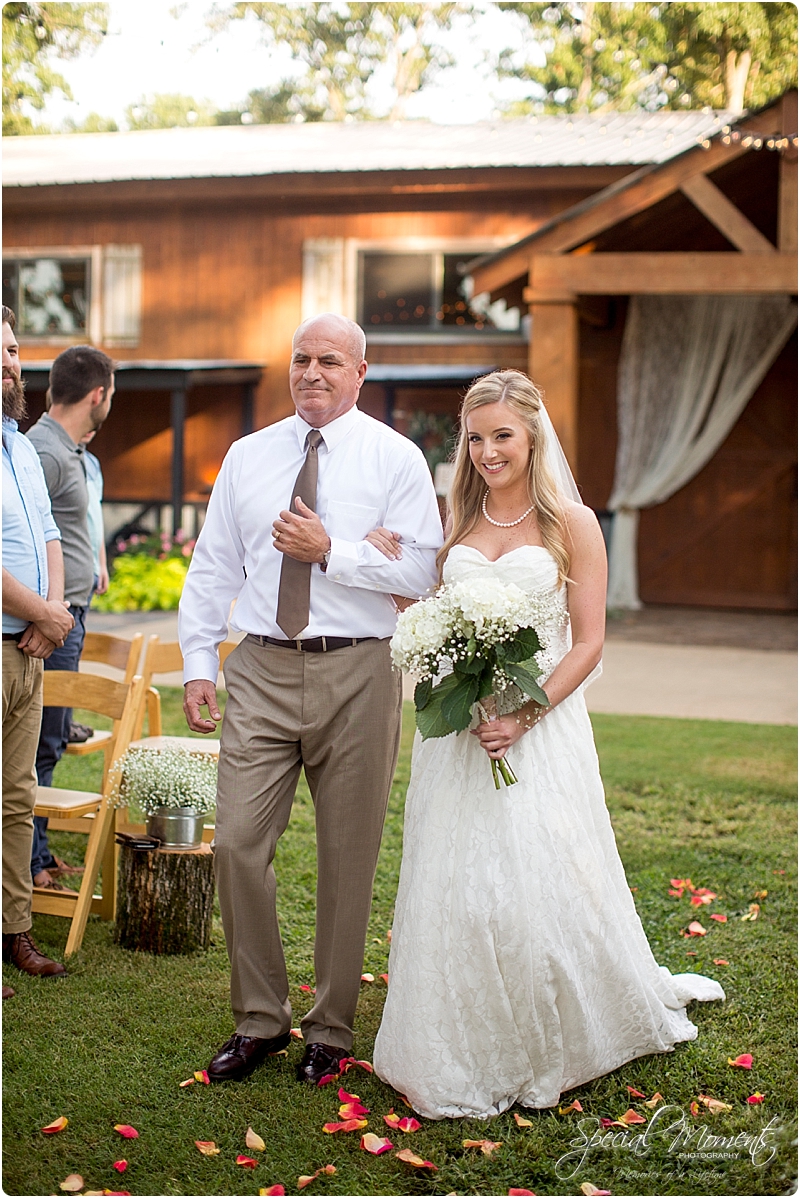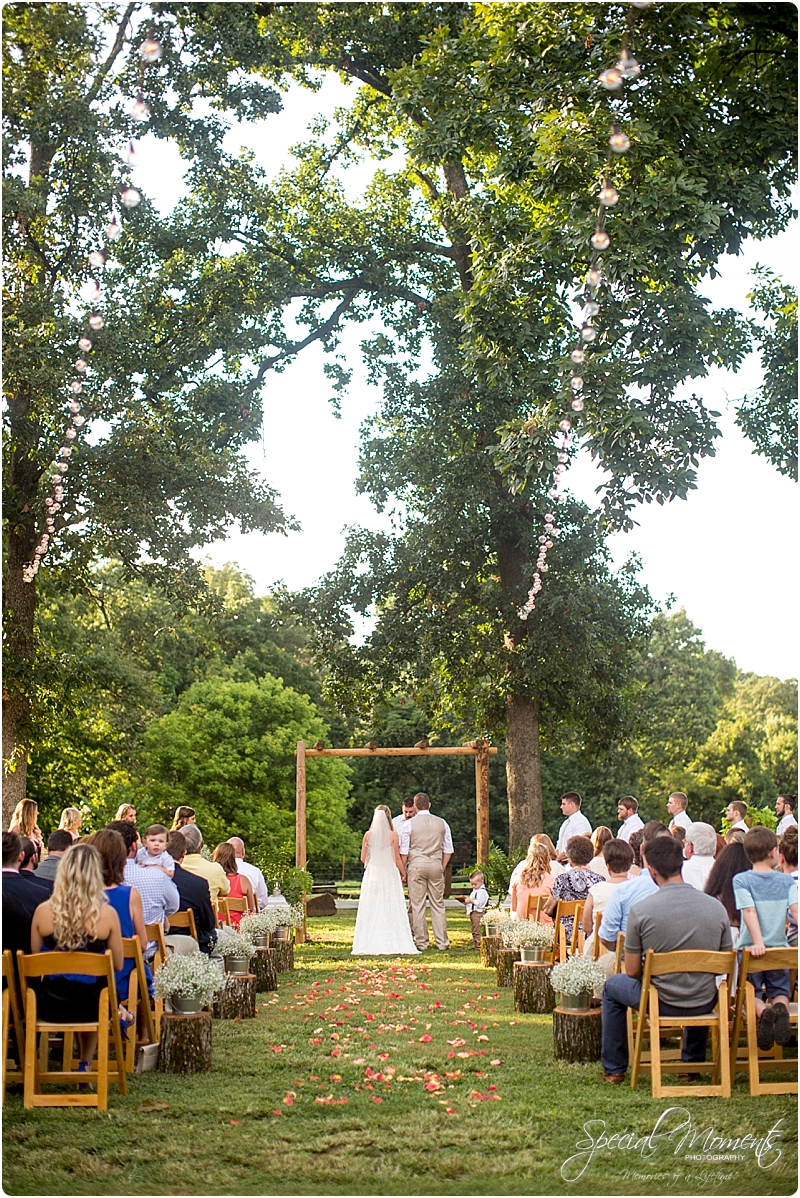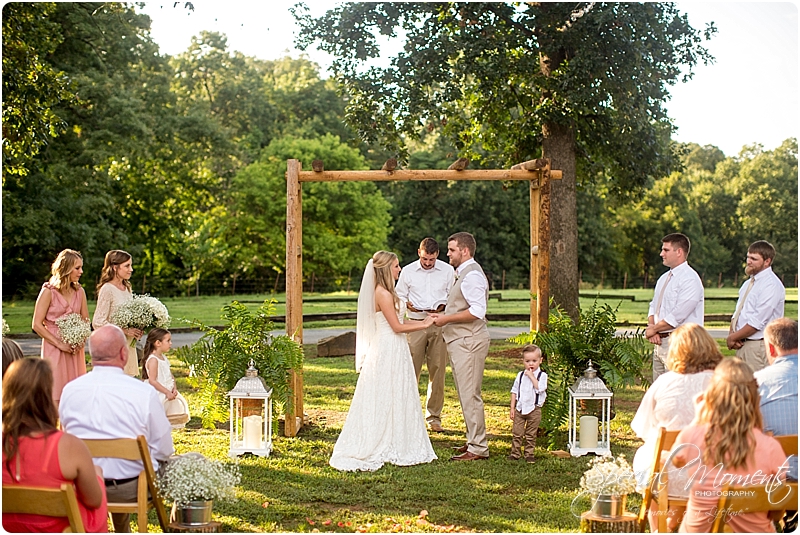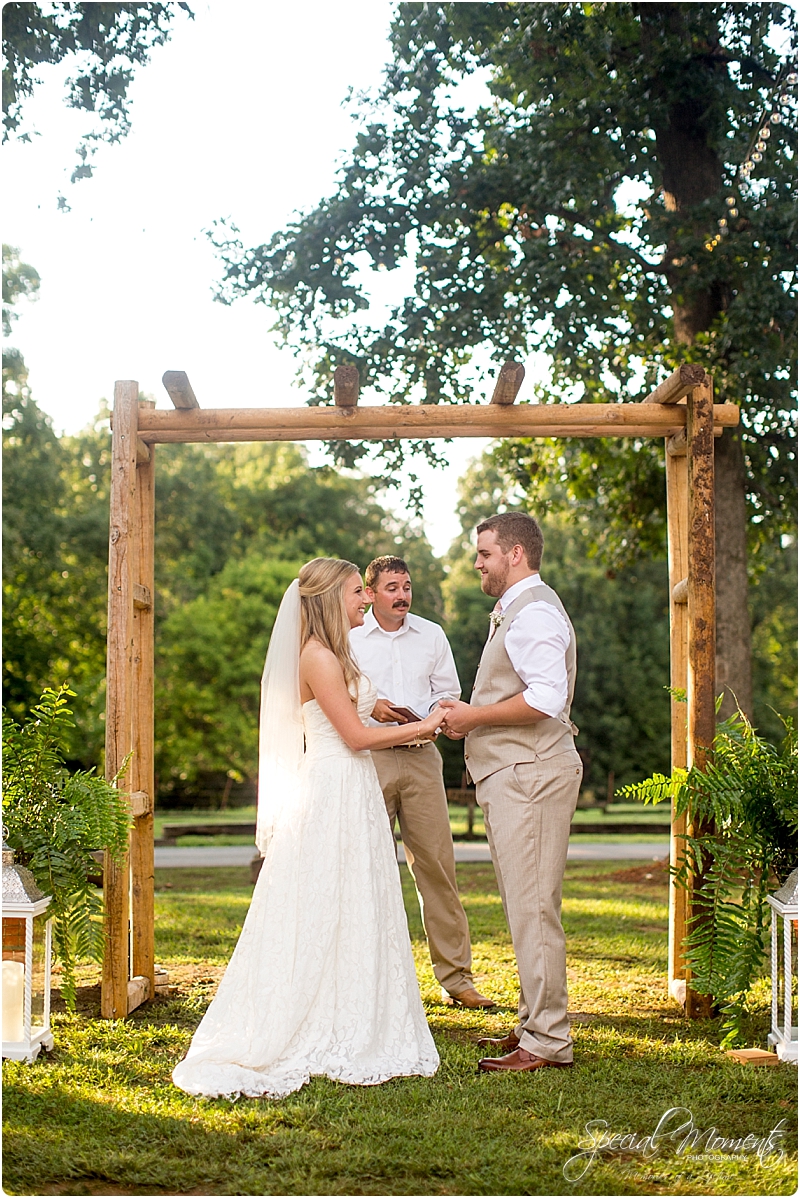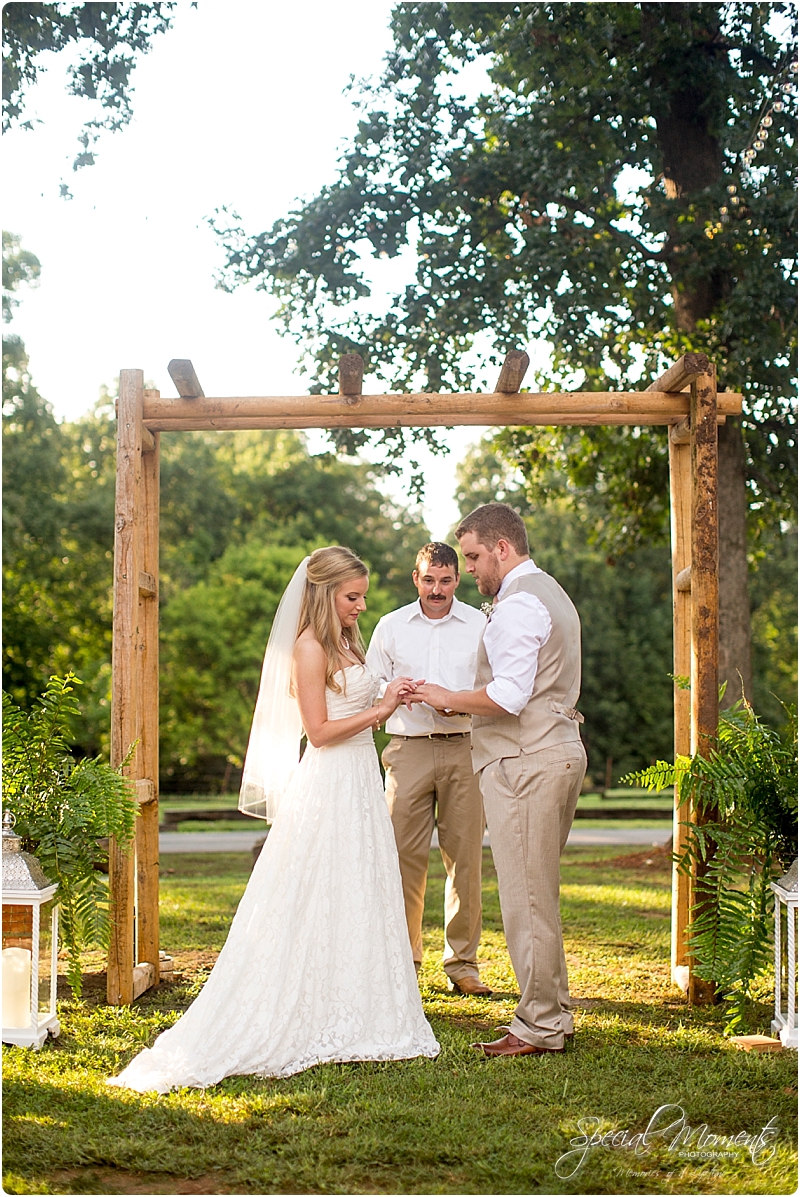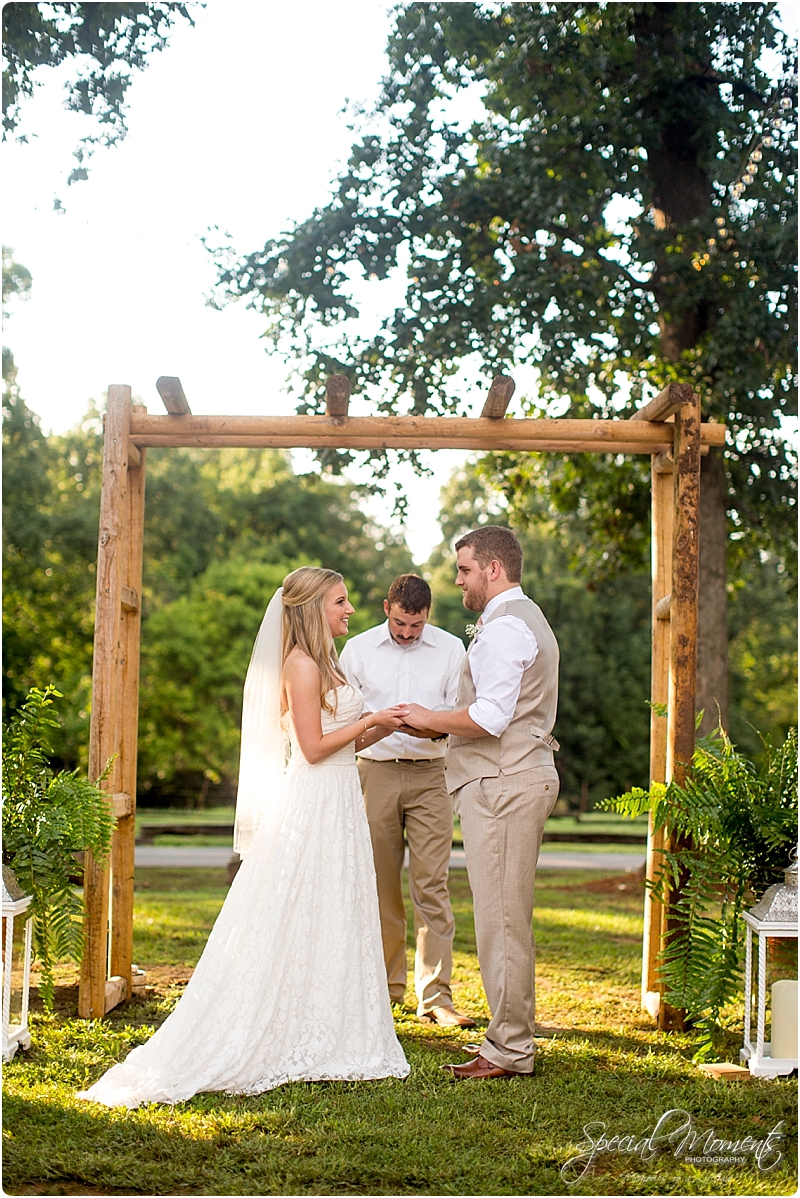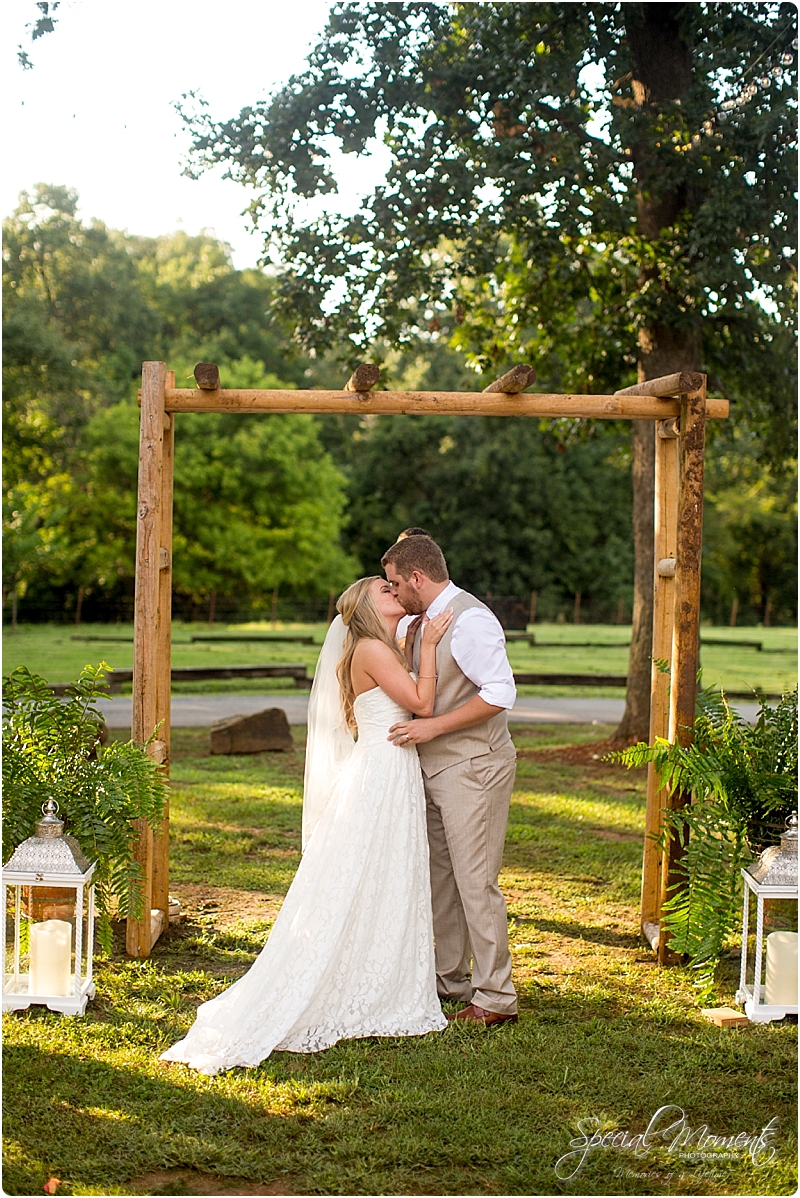 How perfect was that ceremony?  Here are a ton of reception details……..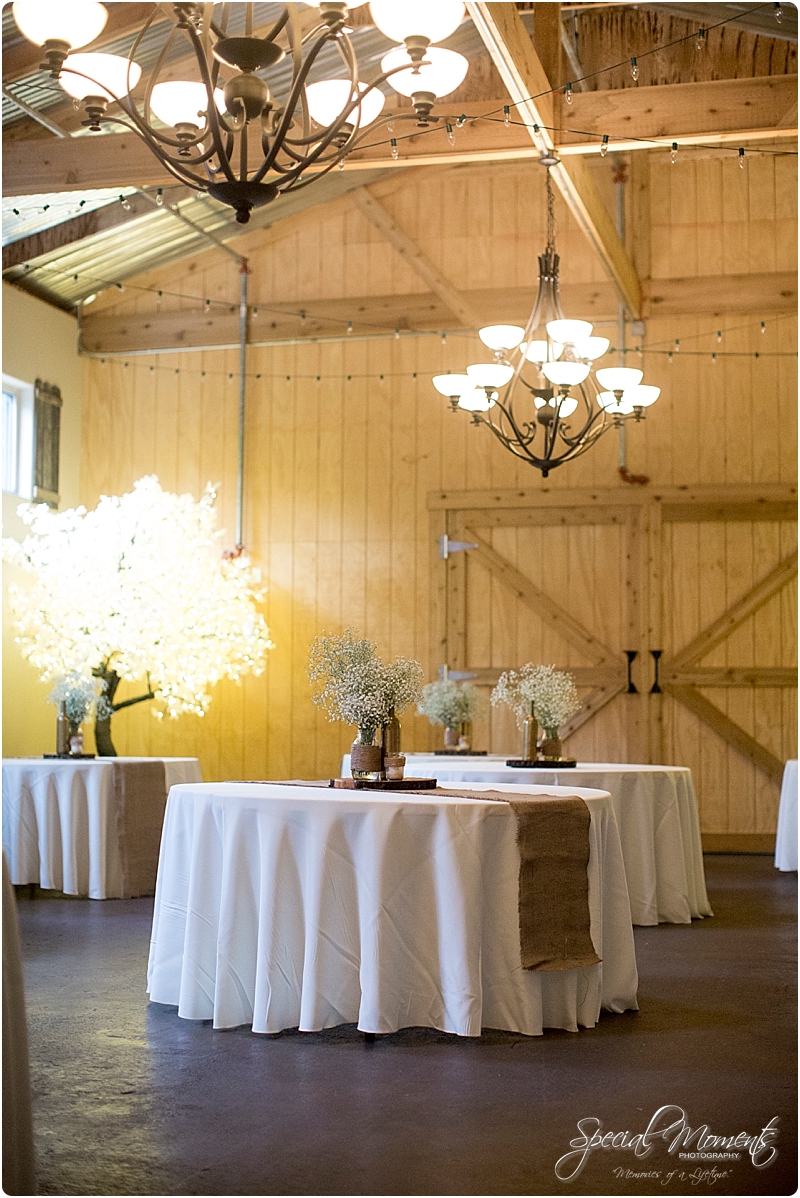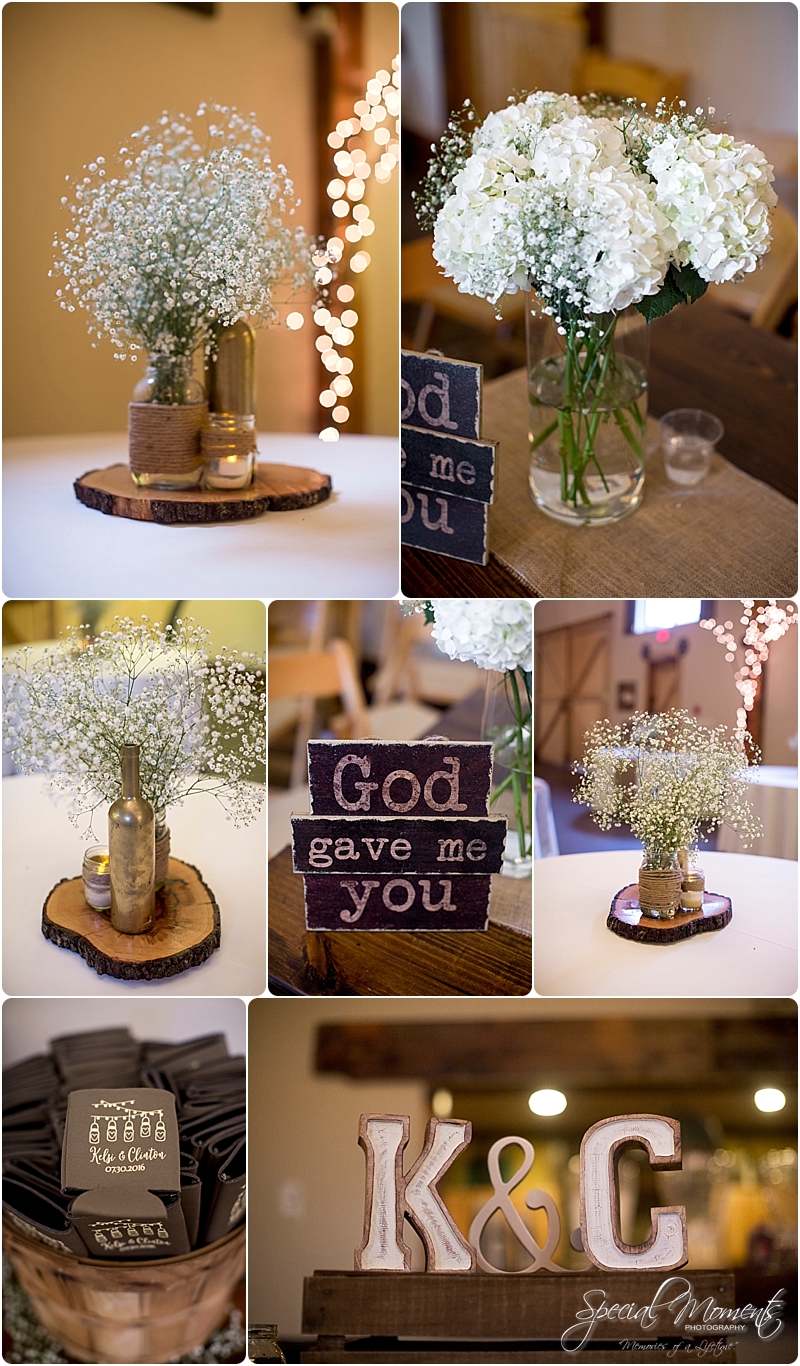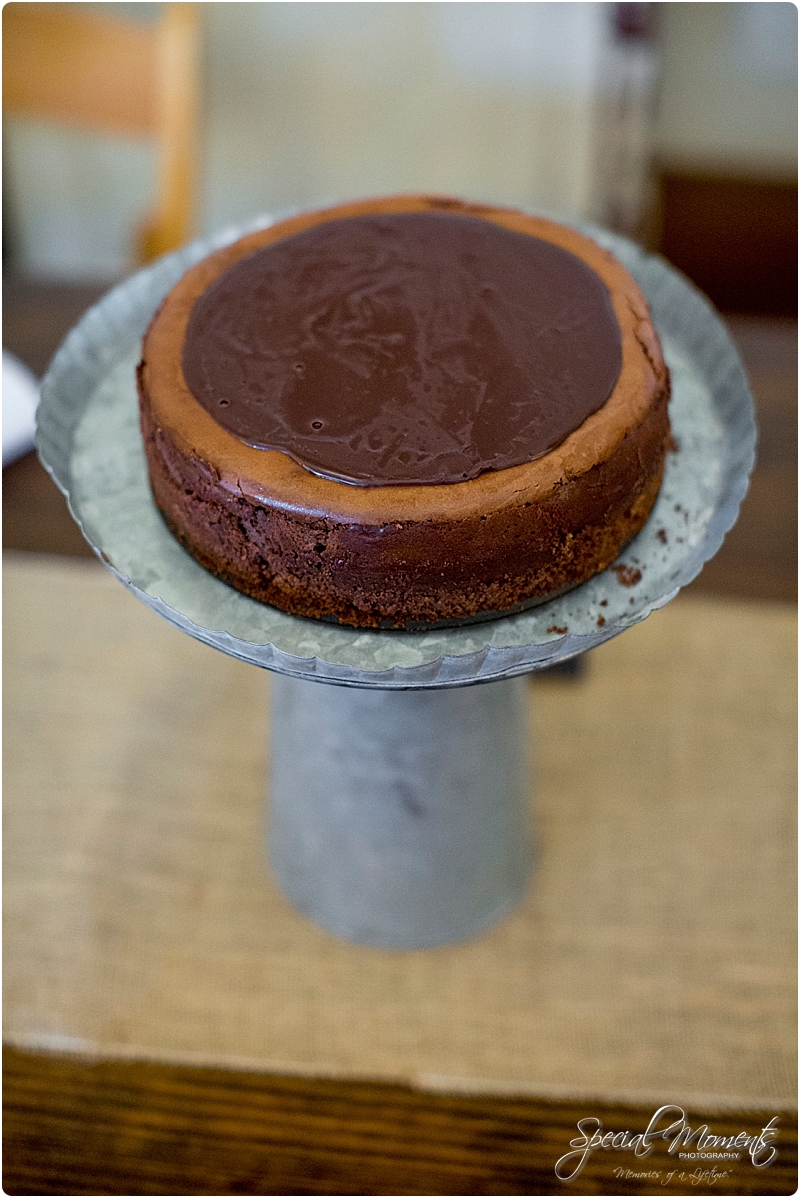 Ye Old King Pizza threw down for us………..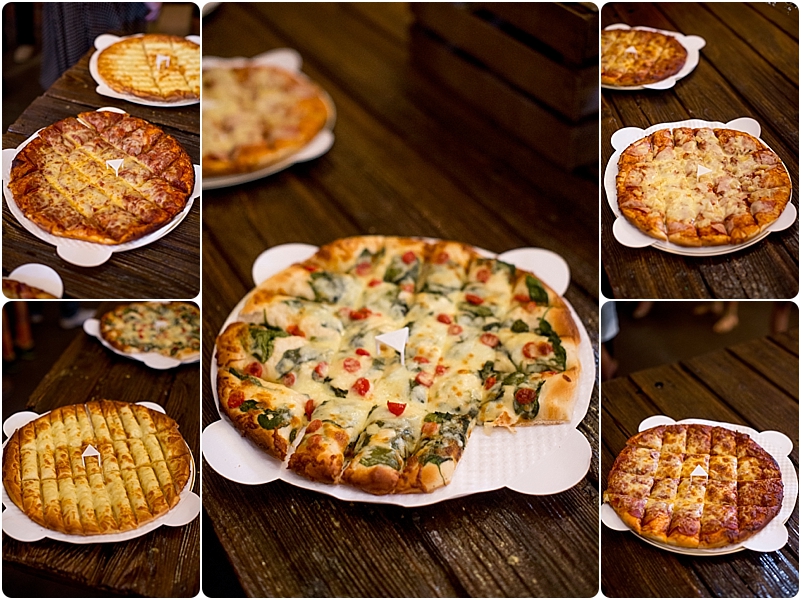 There were deserts for days….i tried the Strawberry and Chocolate…. they were delicious……..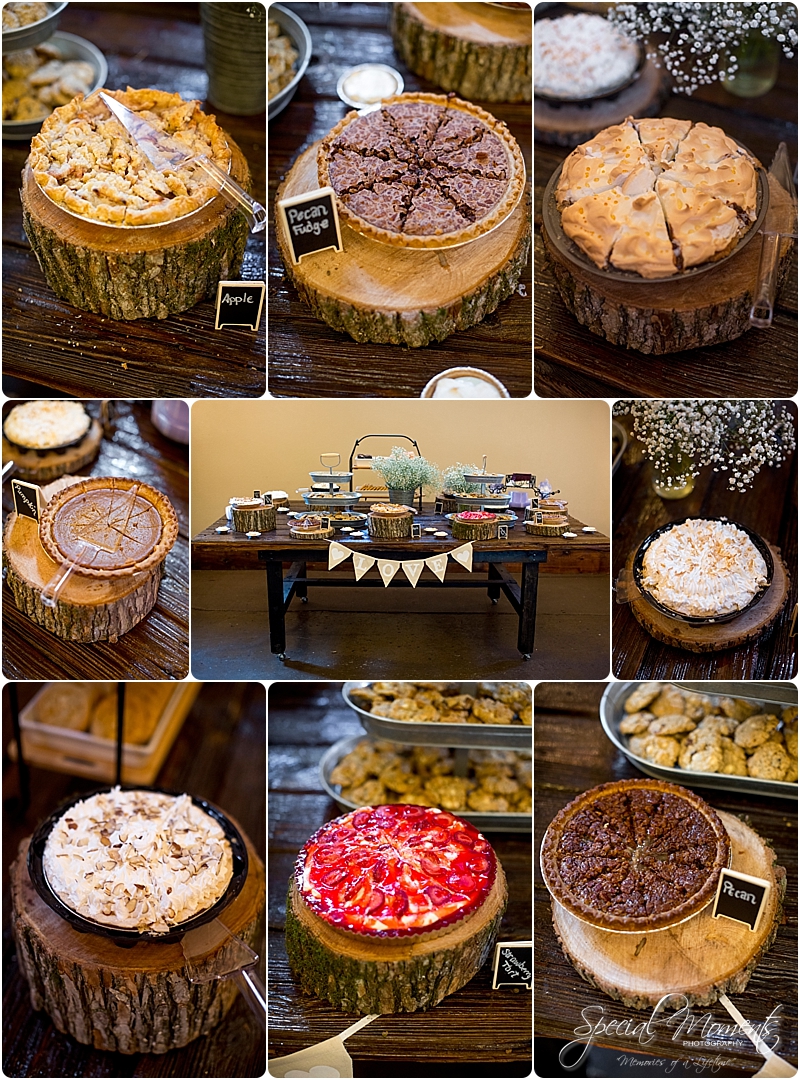 Here's a ring shot i captured while everyone was eating………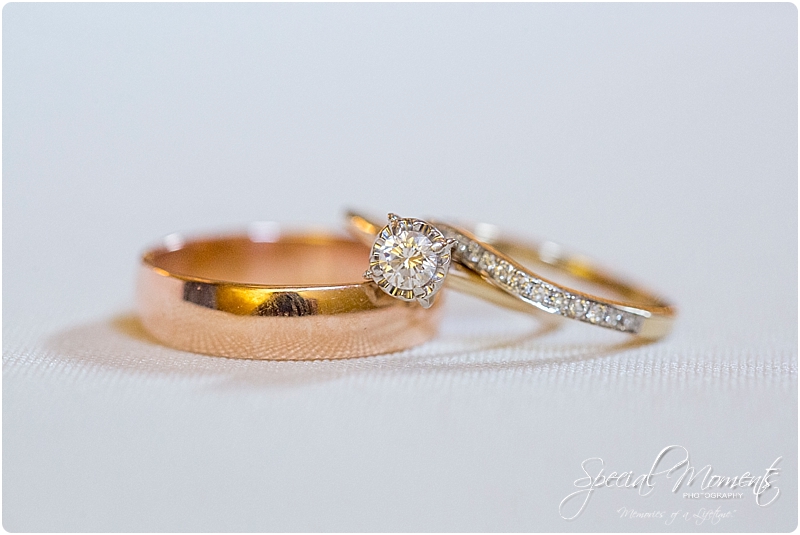 Now it's my favorite time……  It's our one on one time with the bride and groom…… we setup some poses in our favorite locations at the venue and capture their love…….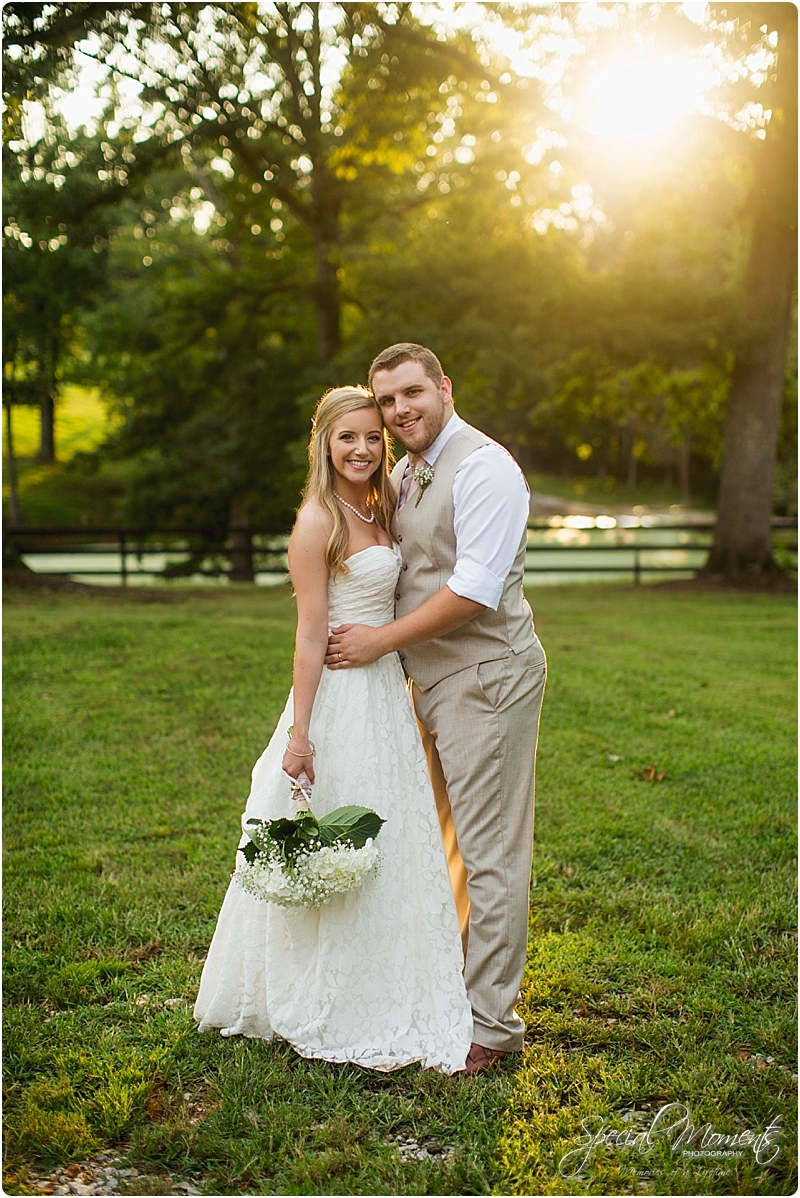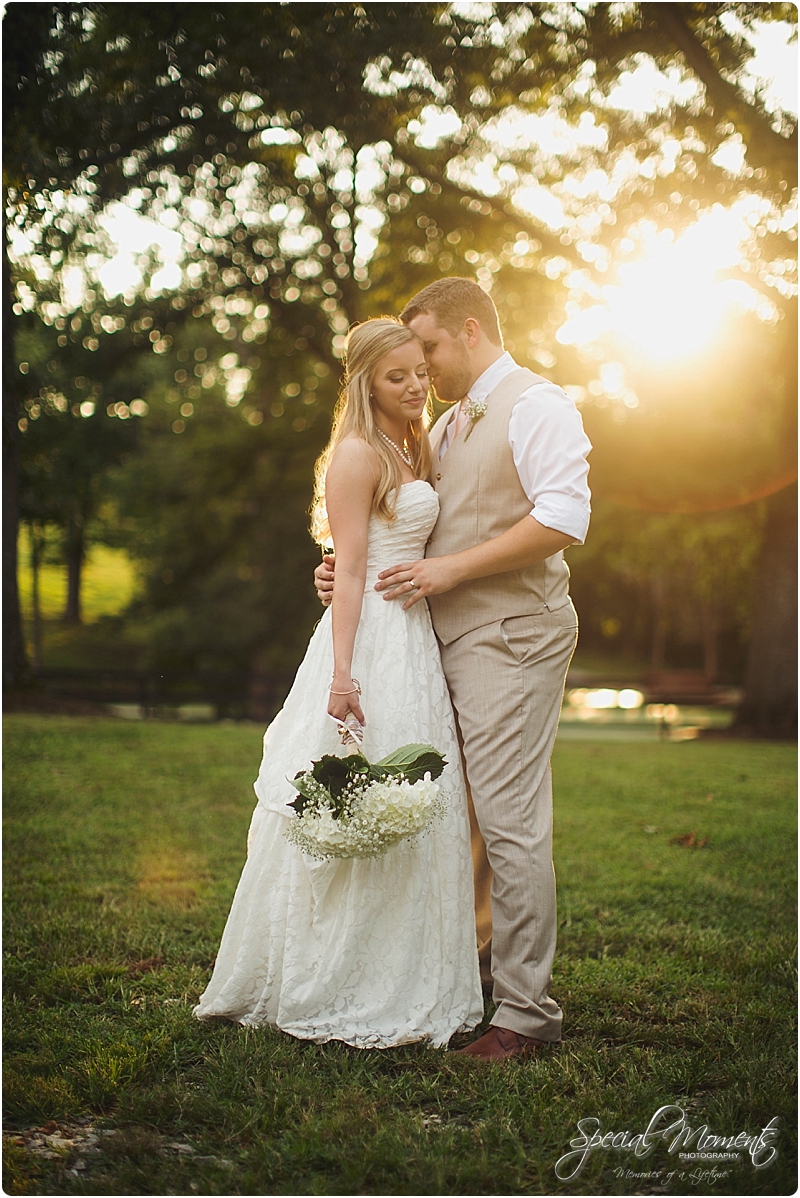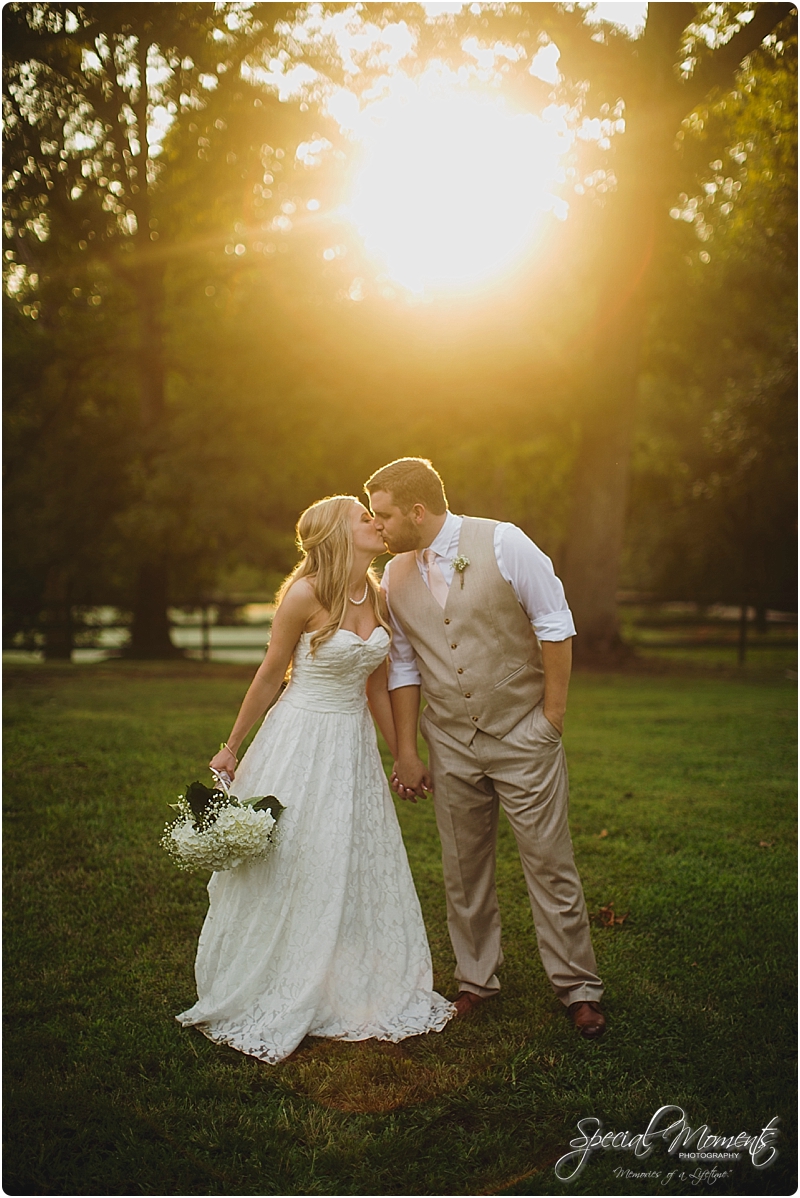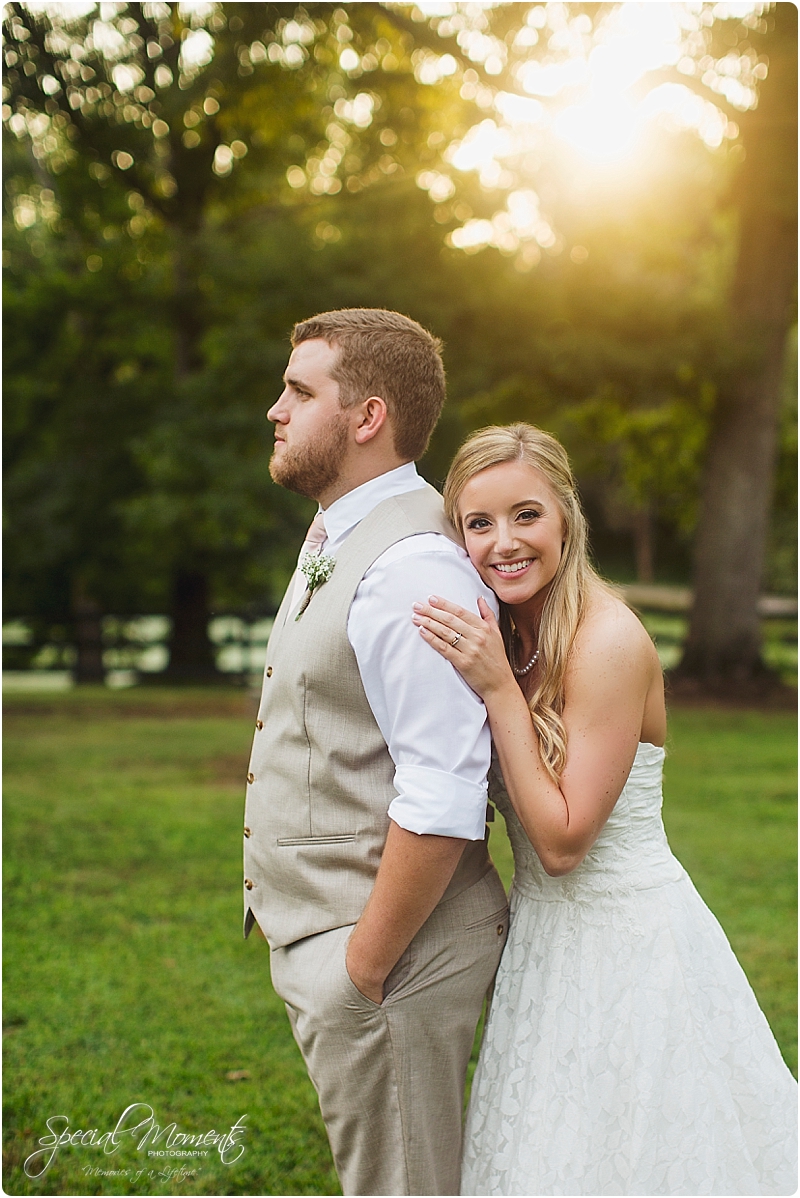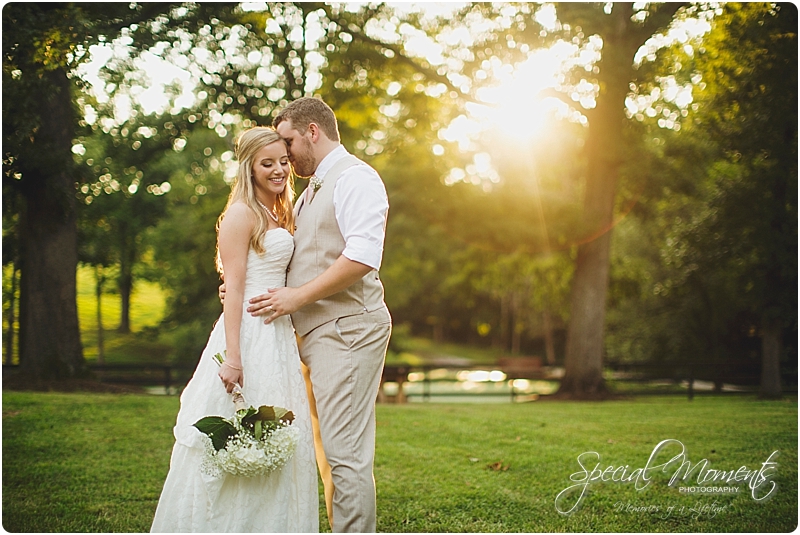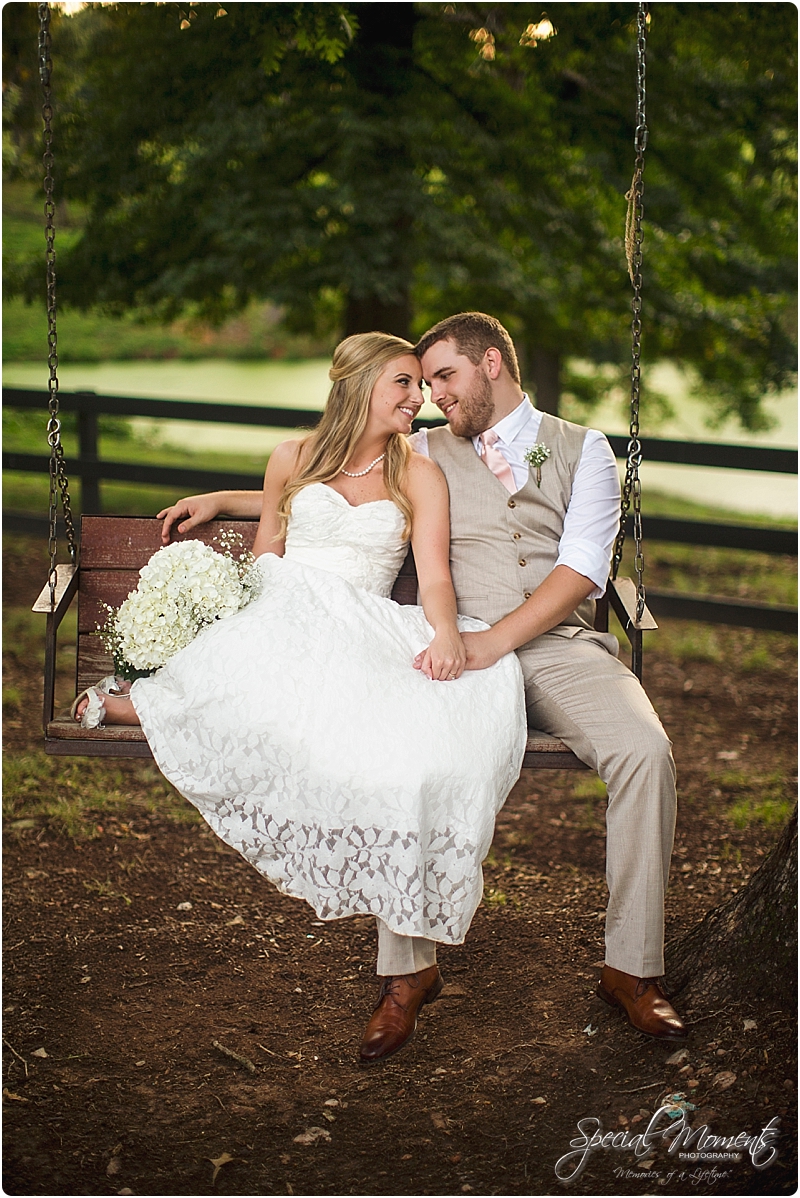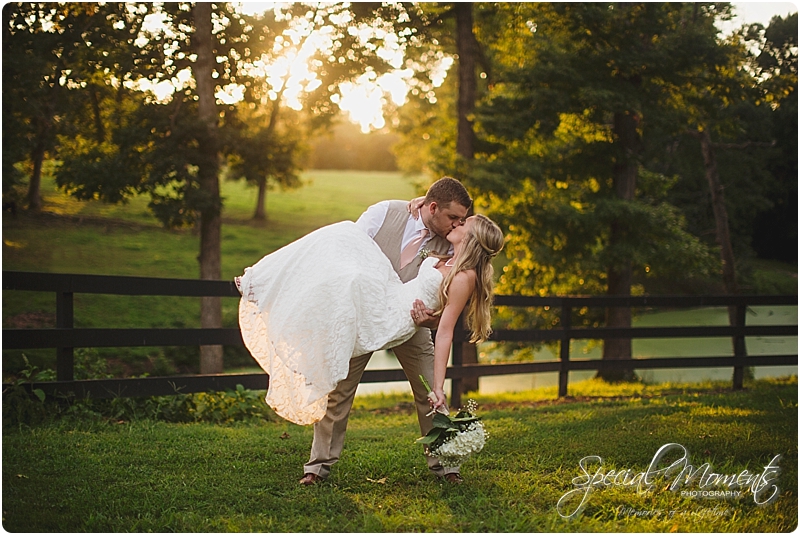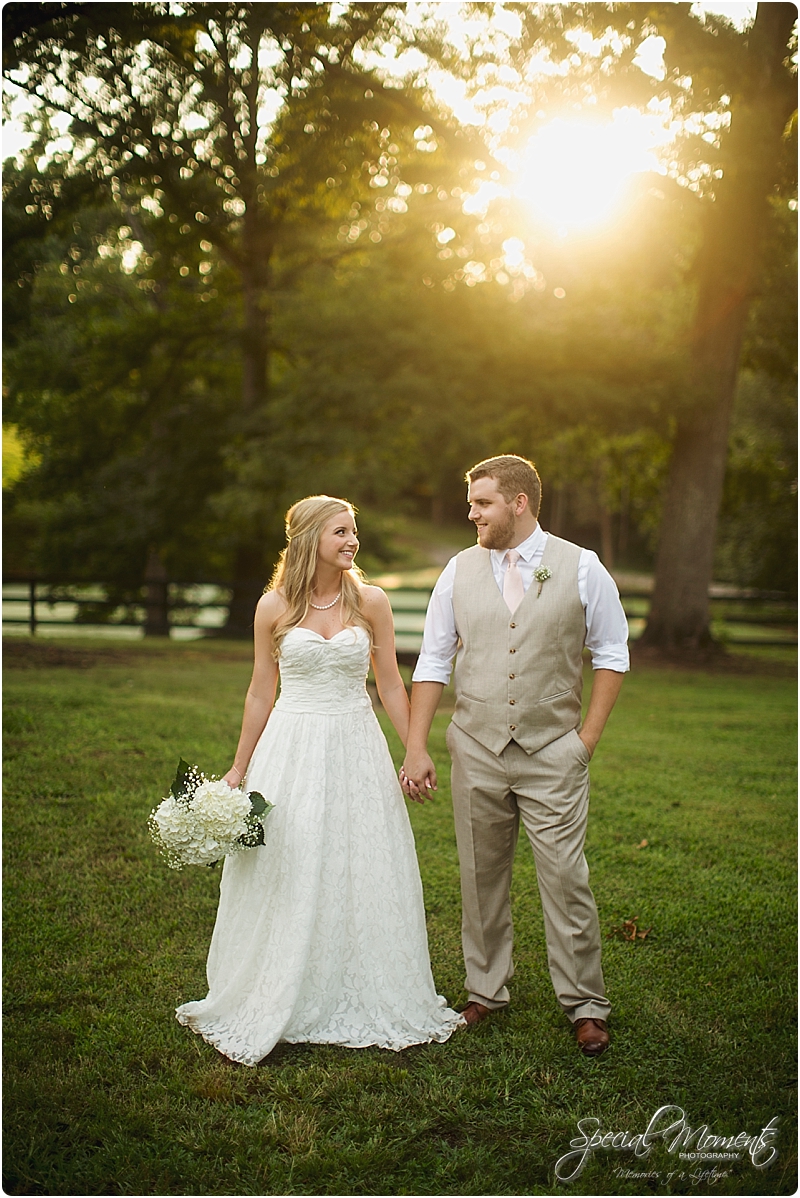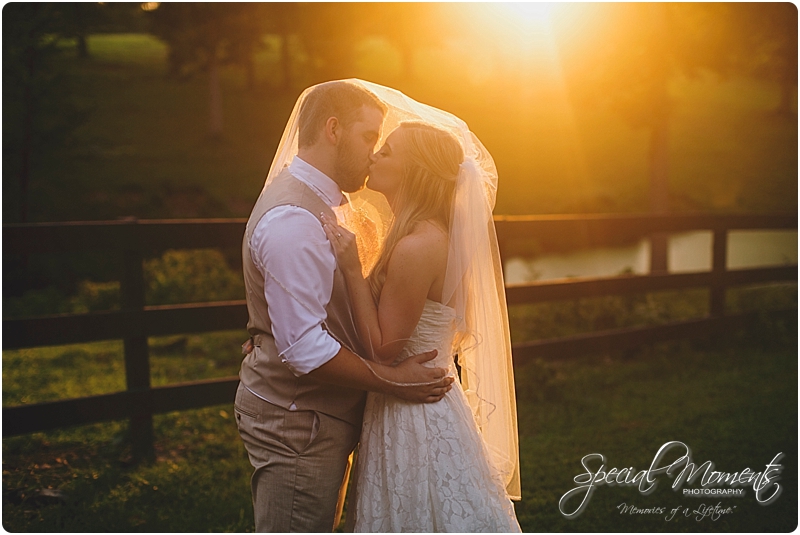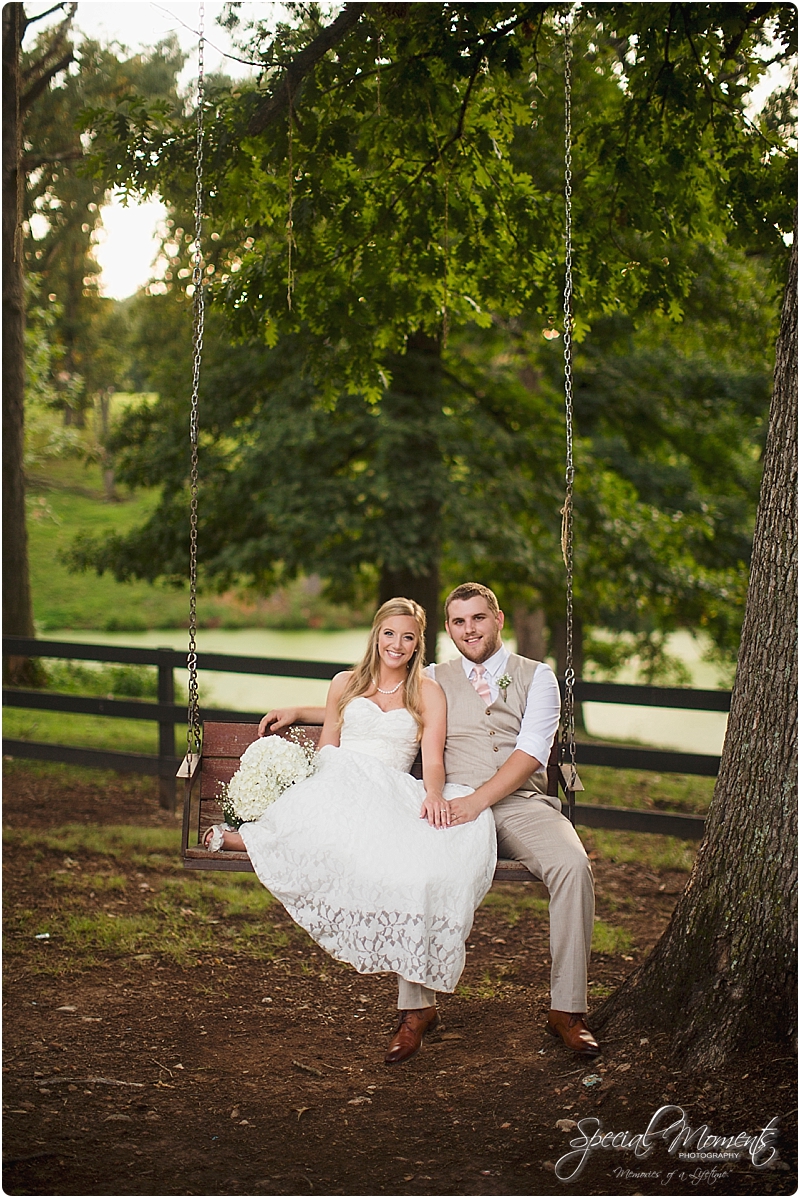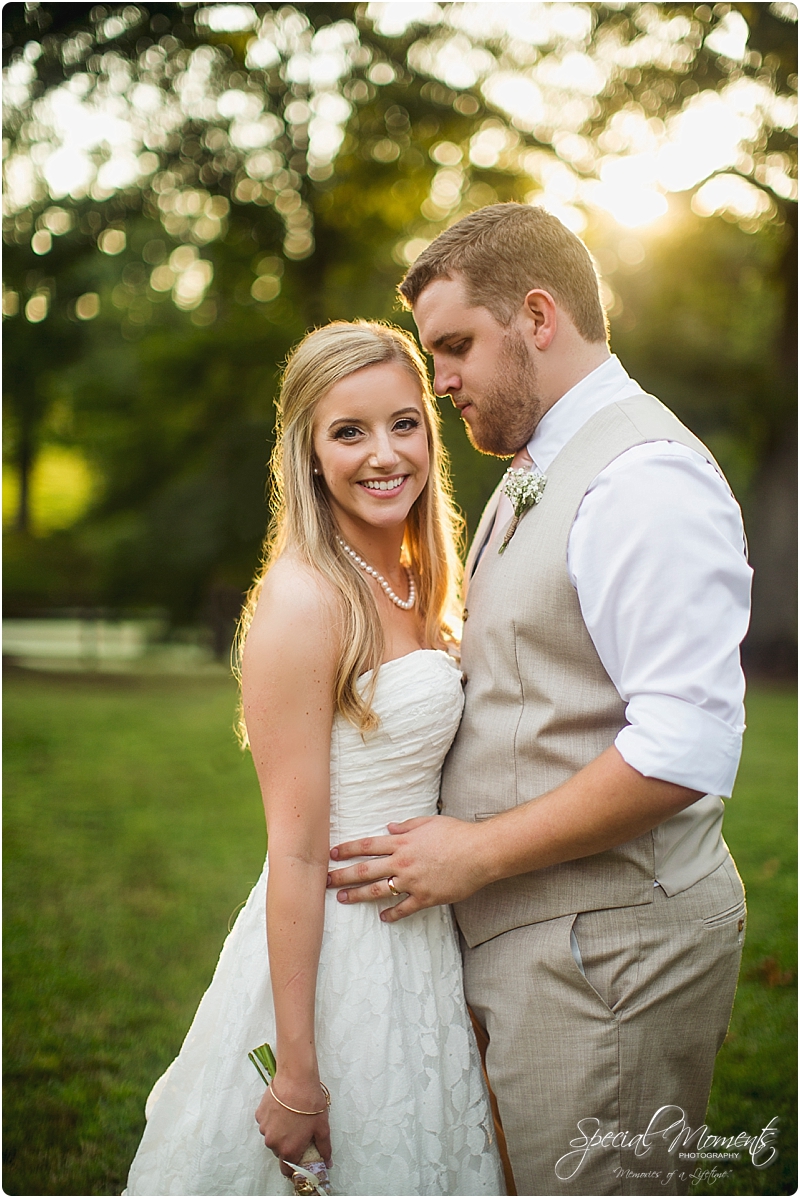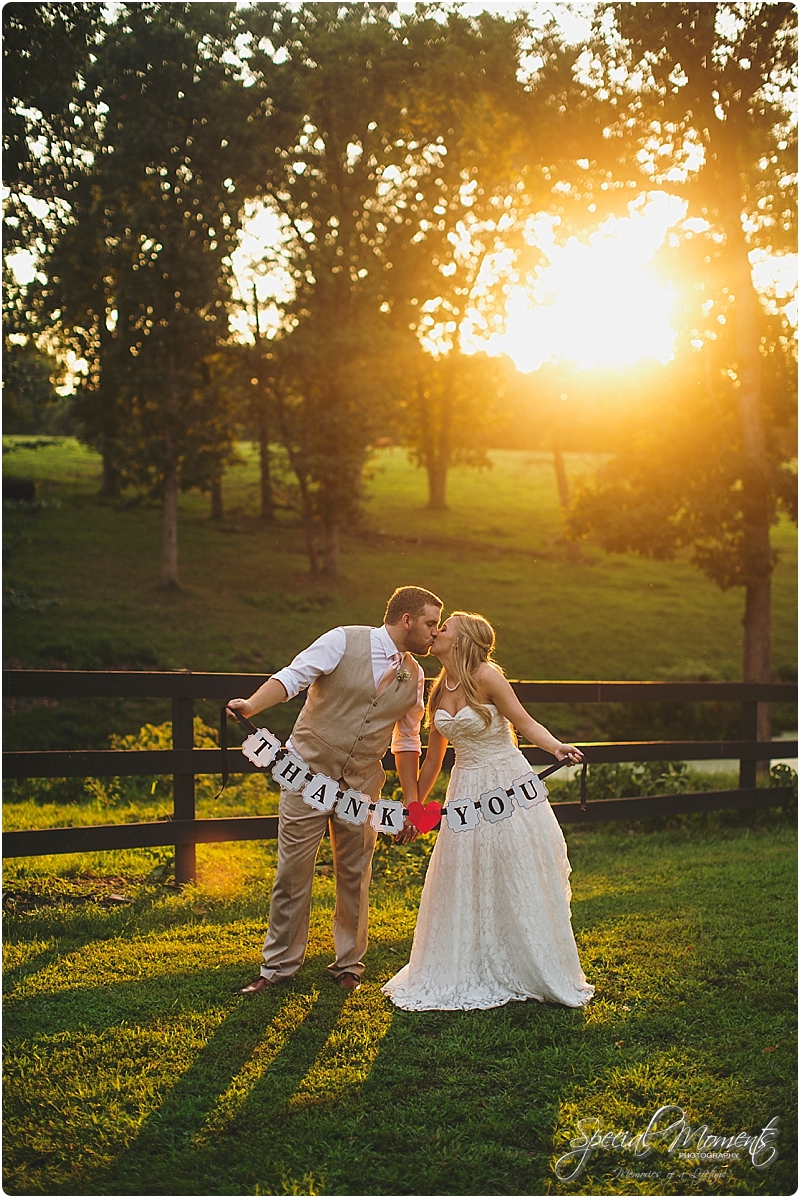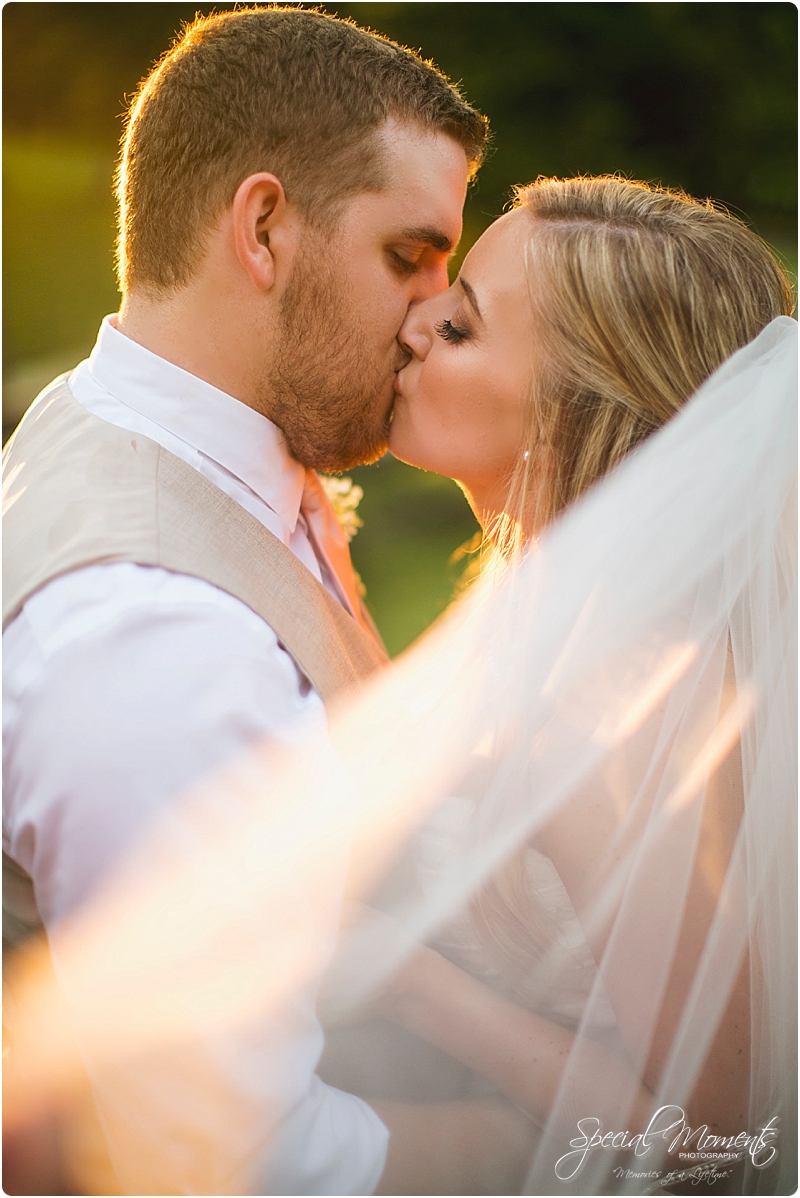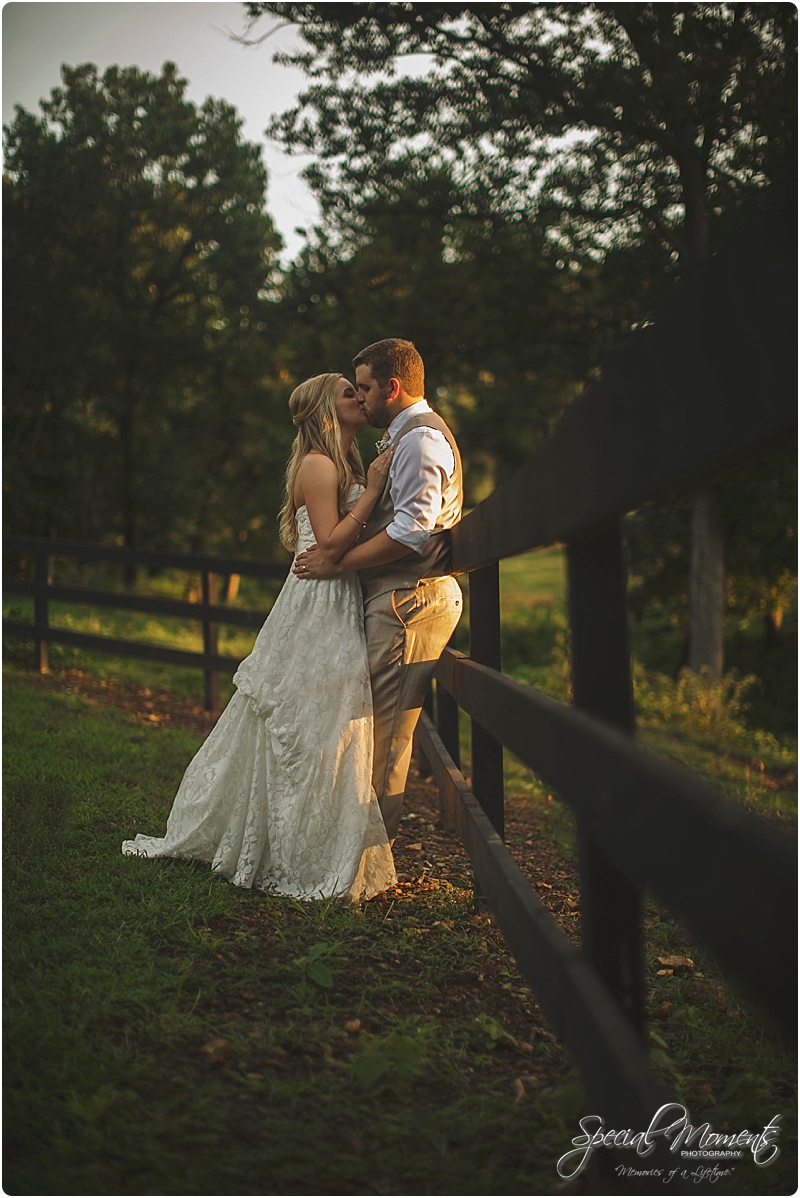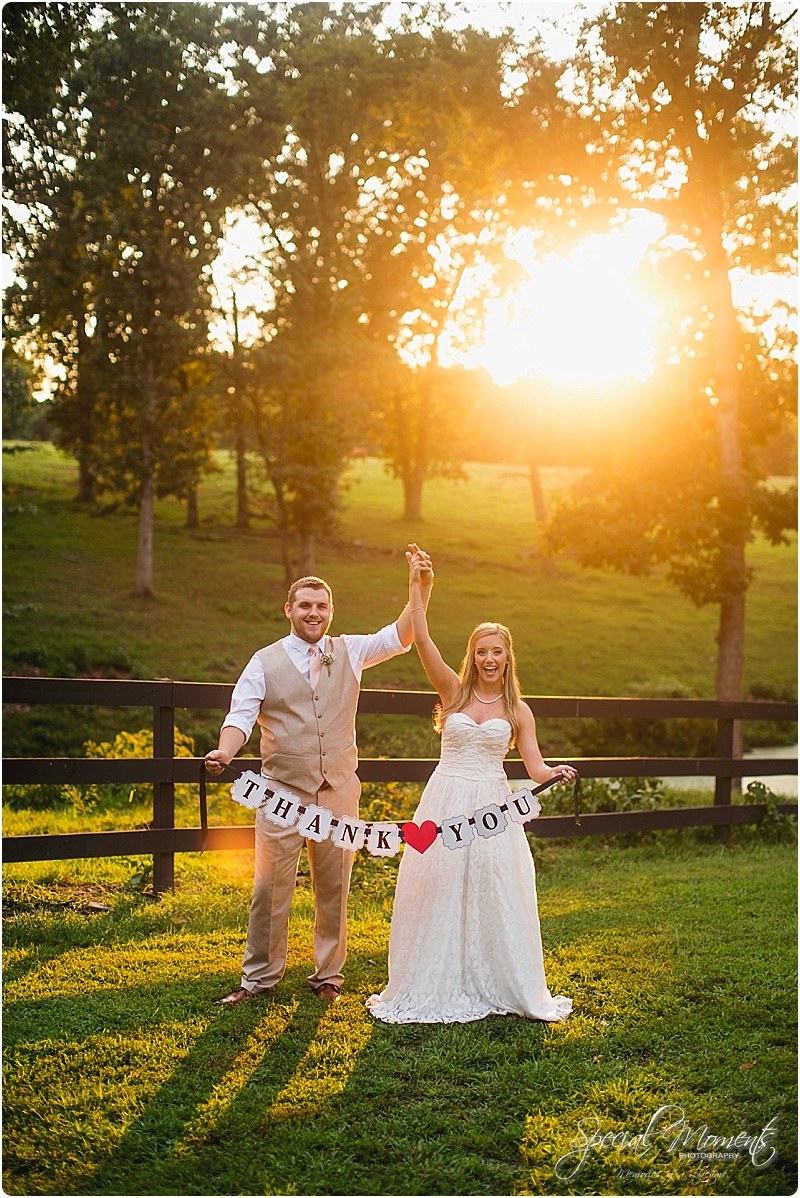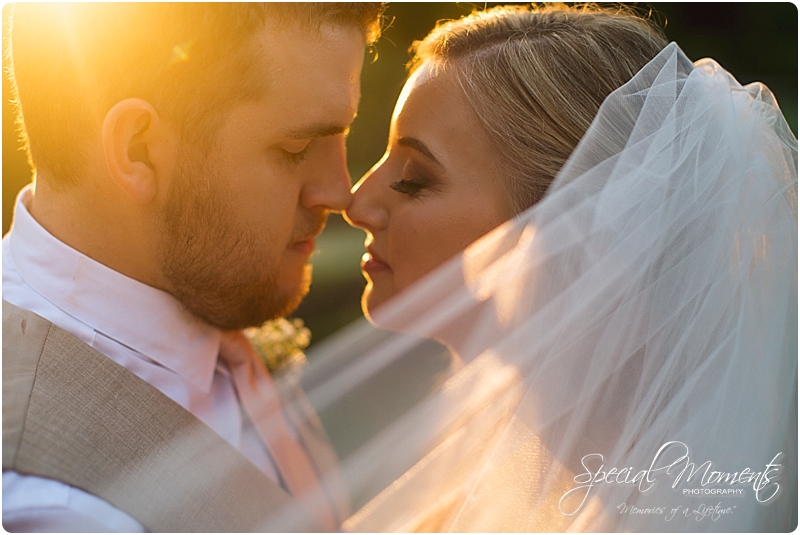 Thanks for stopping by friends.  I'll share a few more with you over the next couple days.  Have a great day,
Harold