Hi Friends,
In December, Janie and I captured 6 weddings total.  This is our last one to deliver!  We had so much fun capturing this story just a few days before Christmas.  Shannon and Zack were so much fun.  Here's our favorites from their love story…..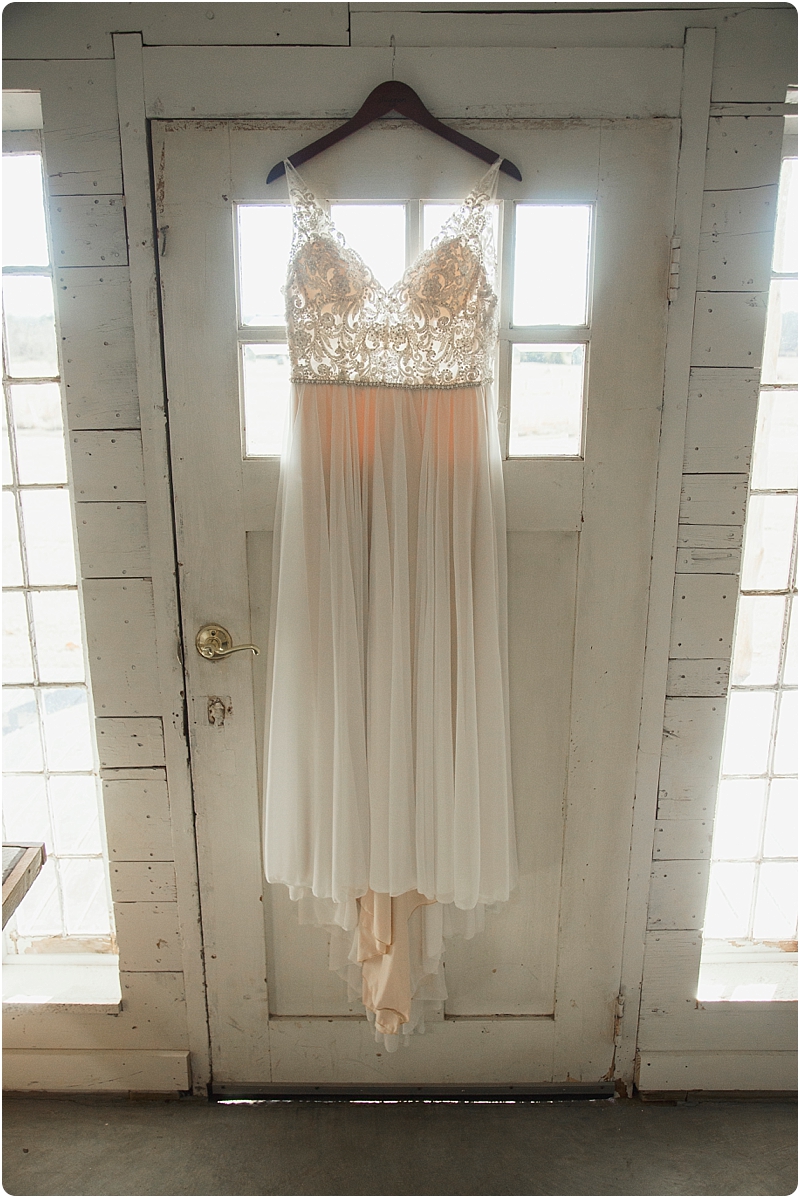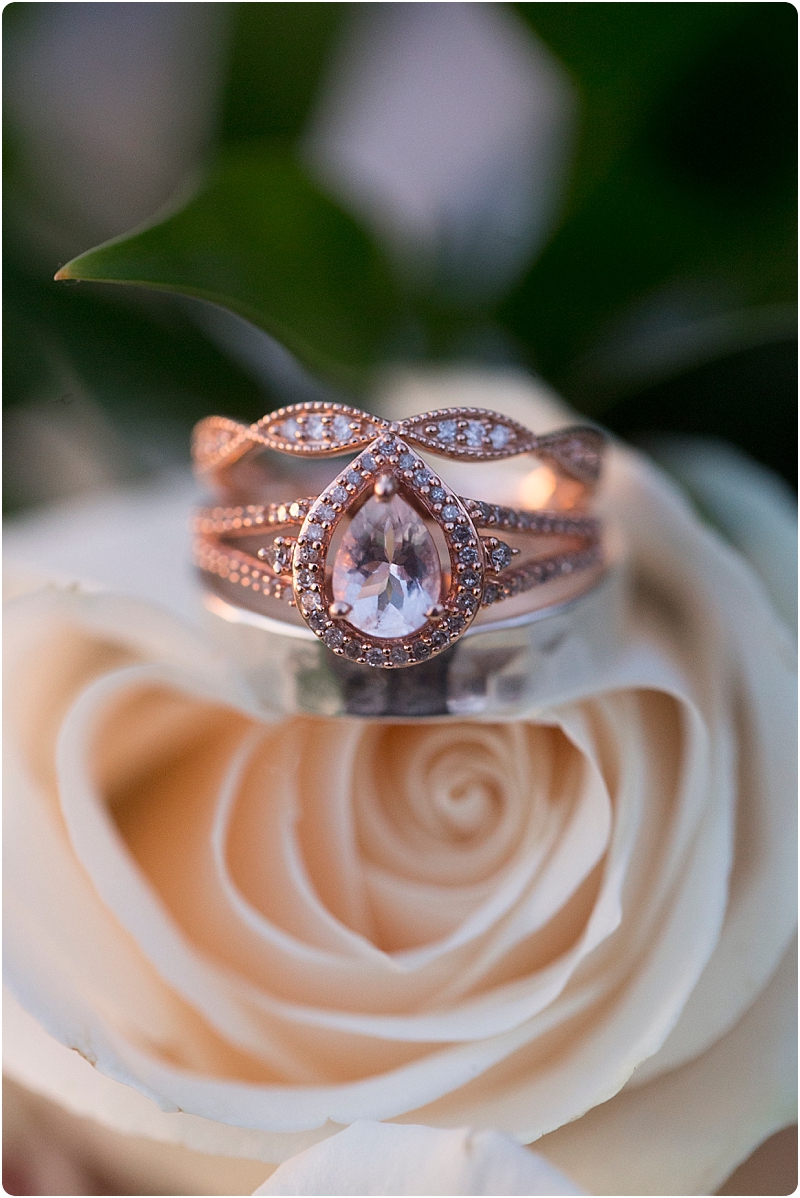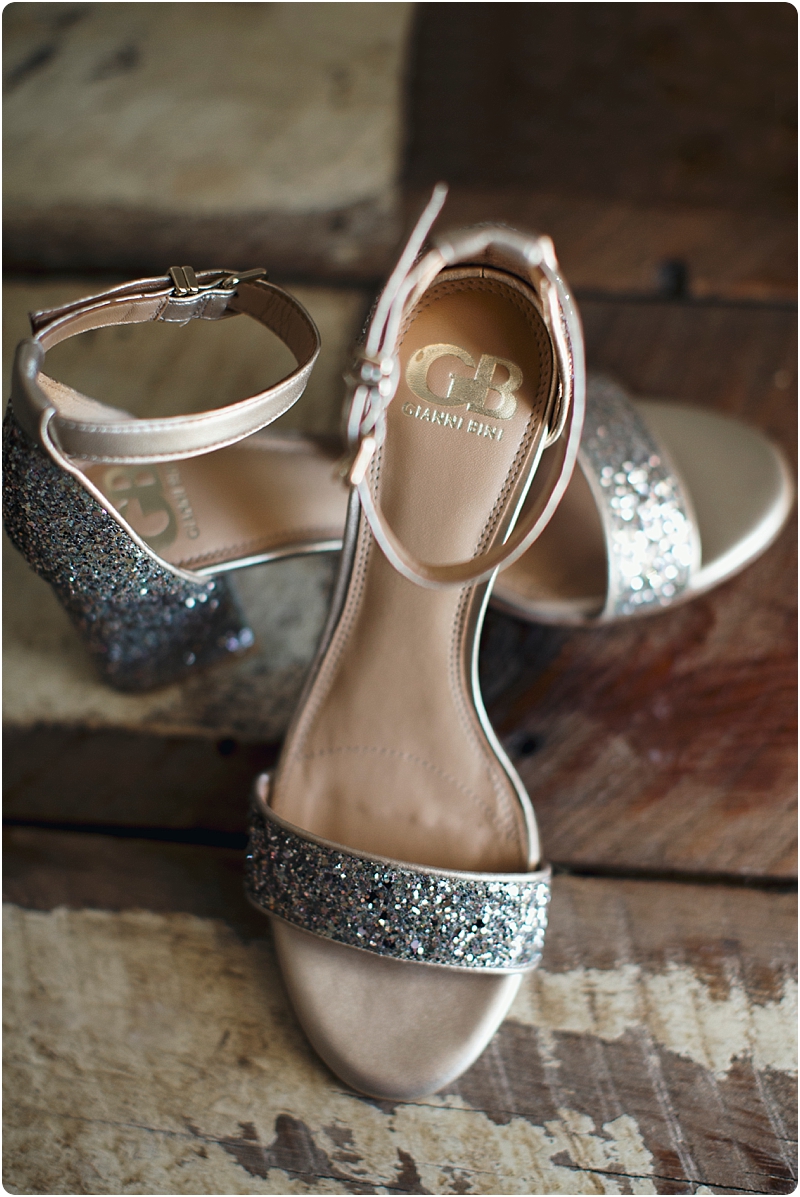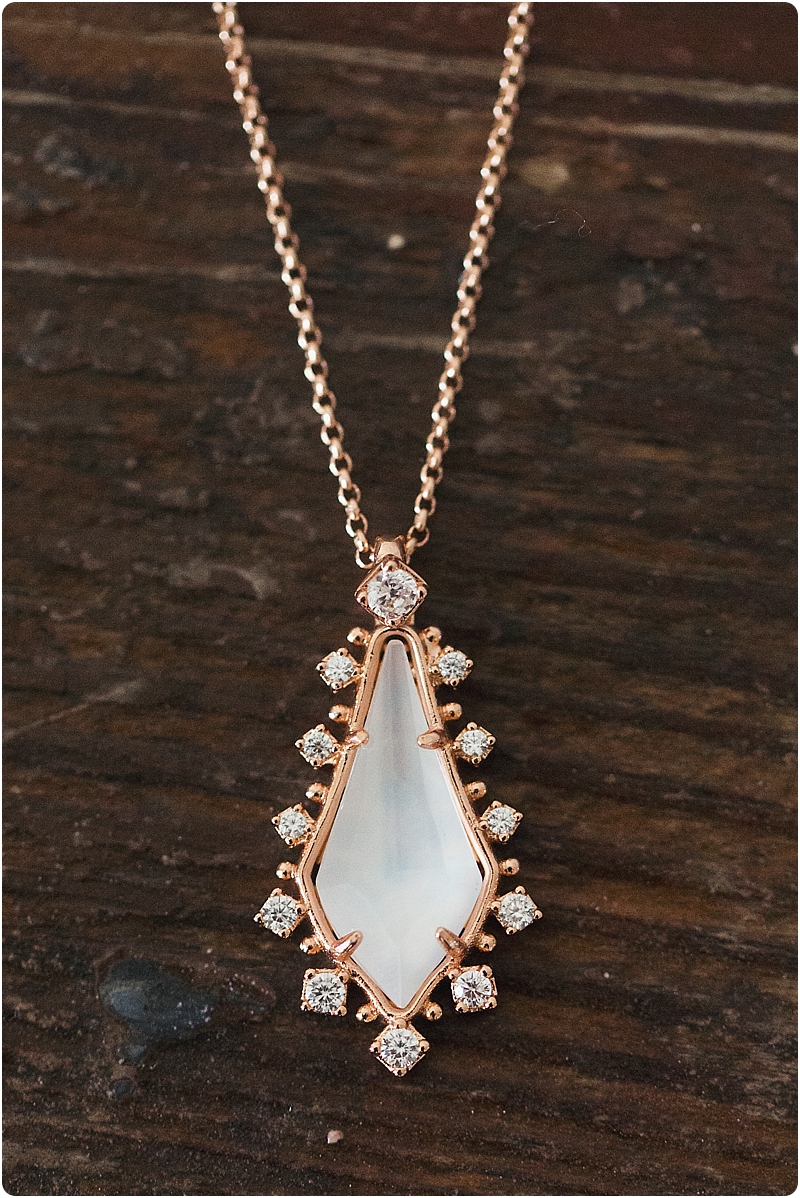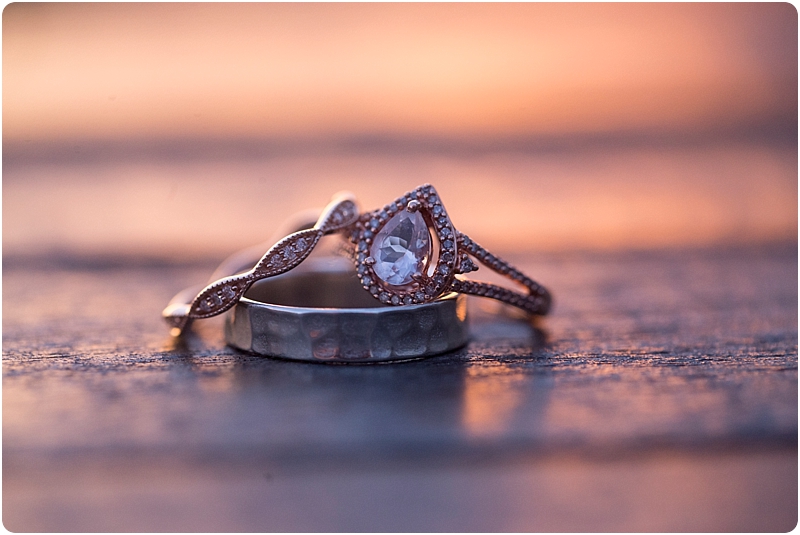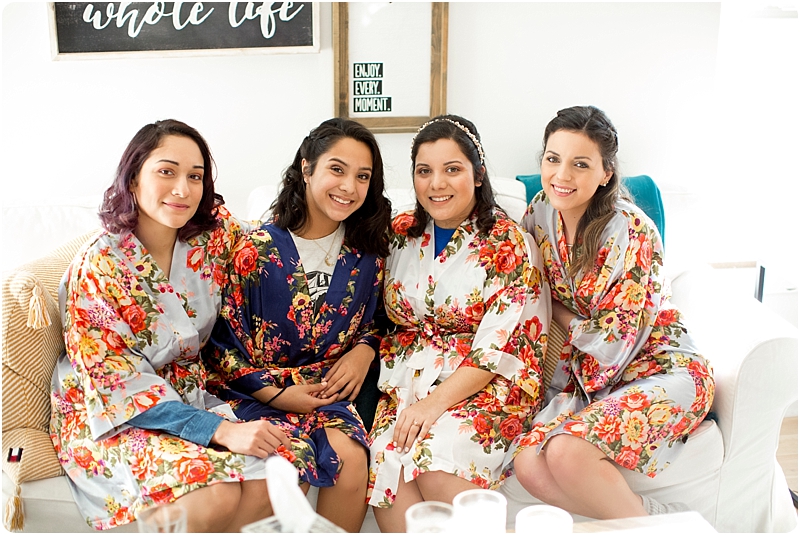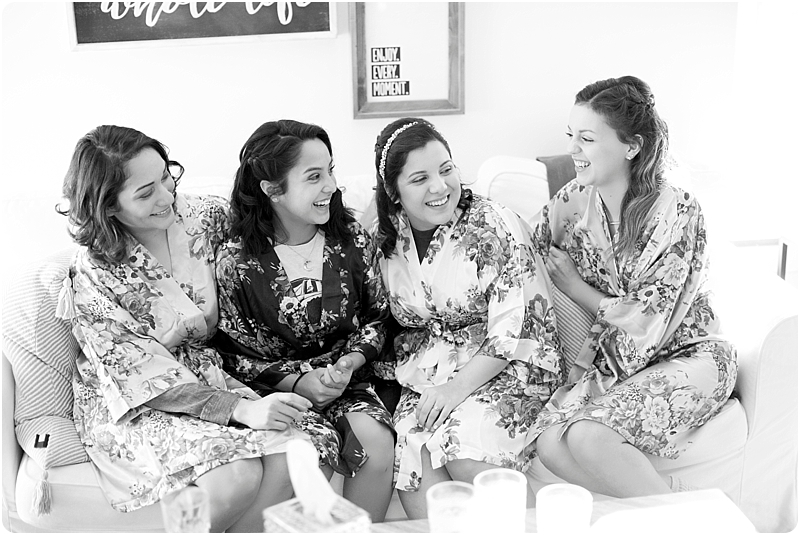 This is to funny….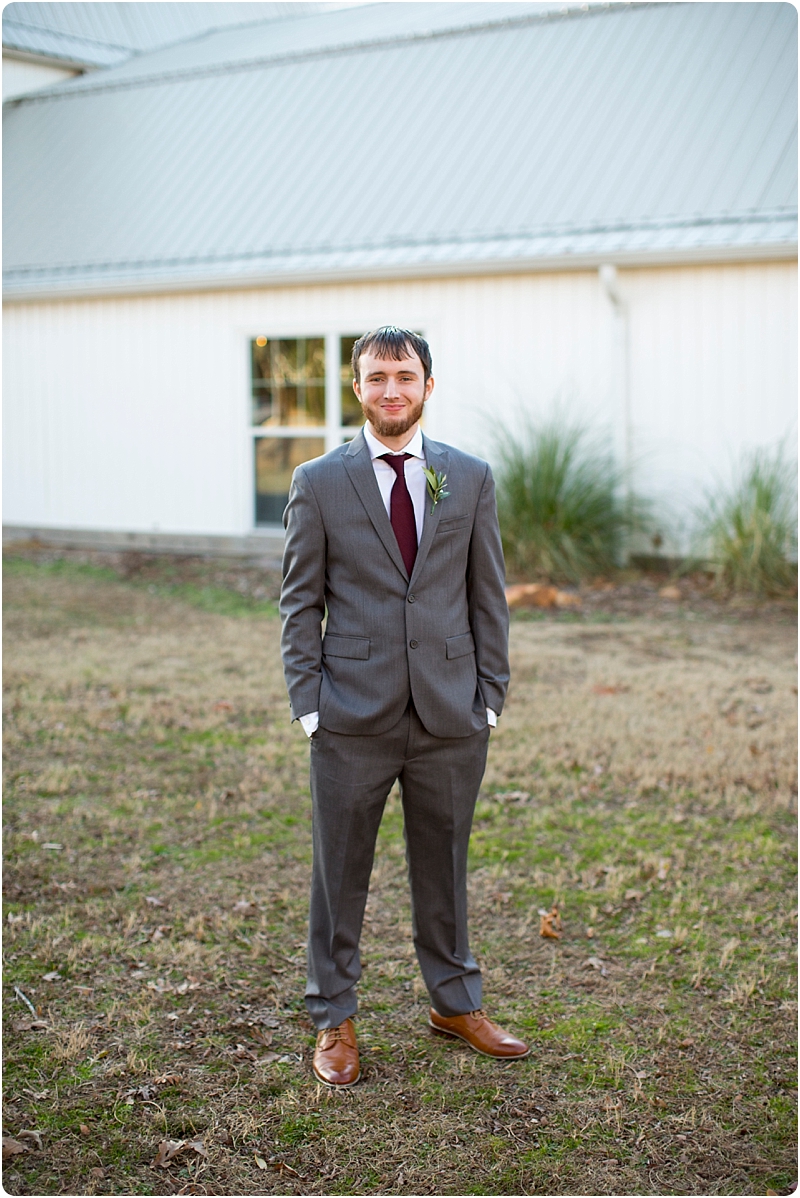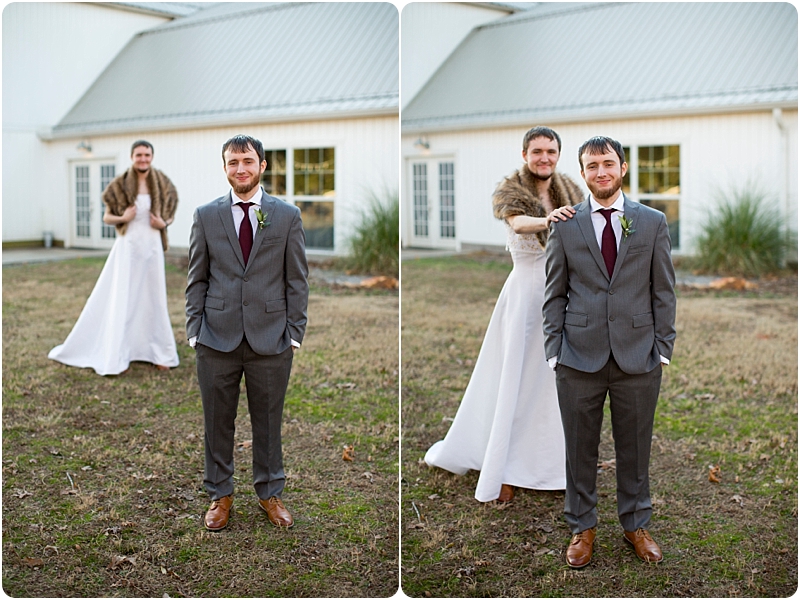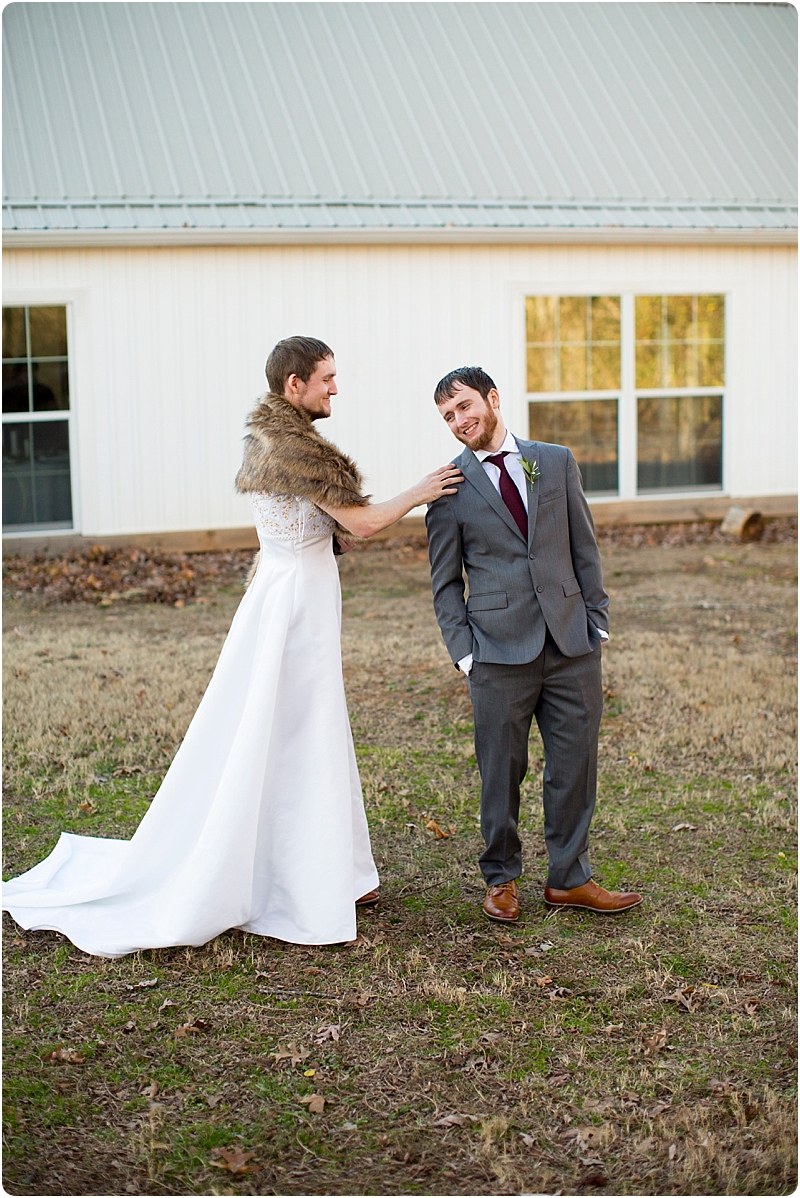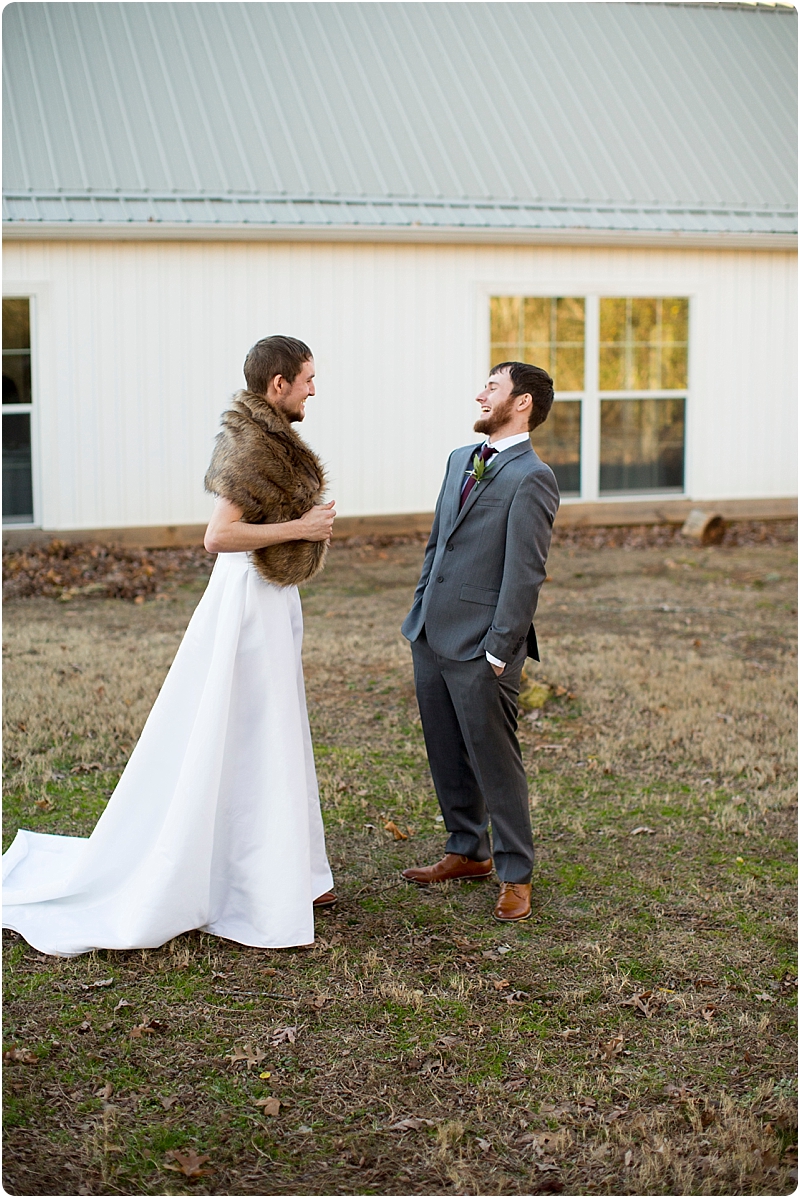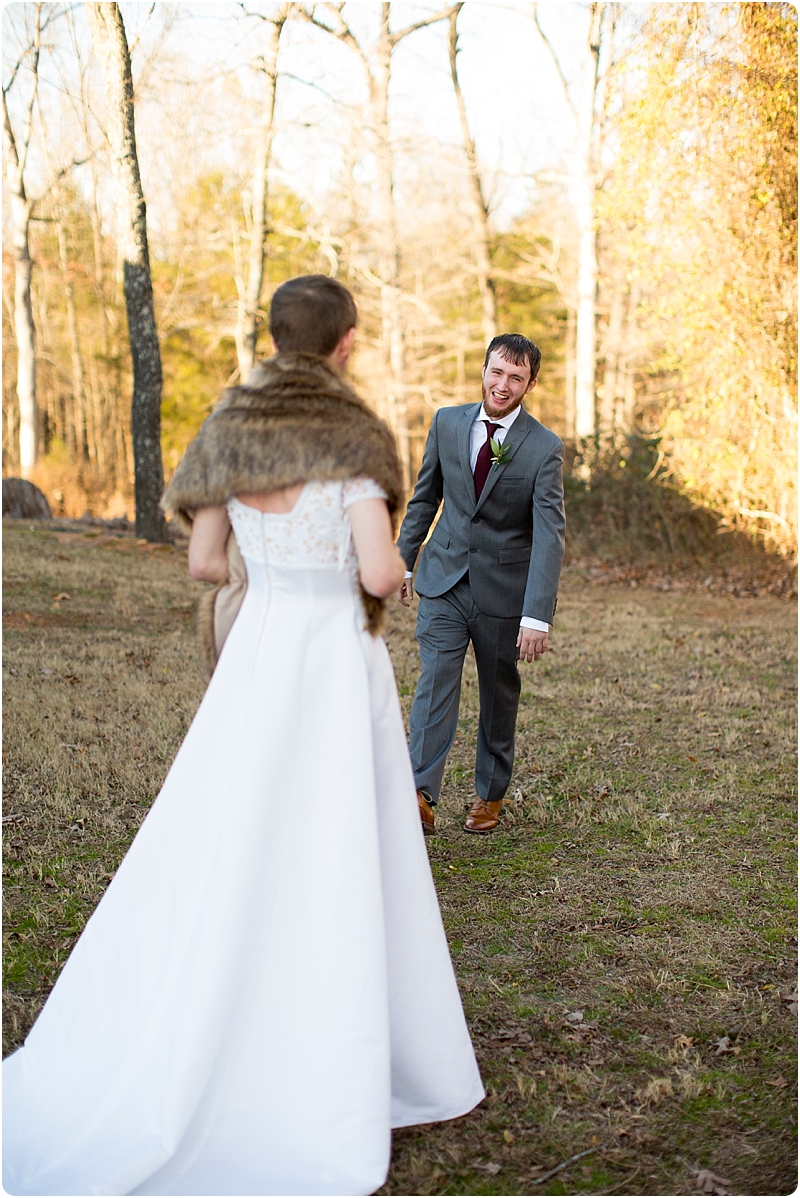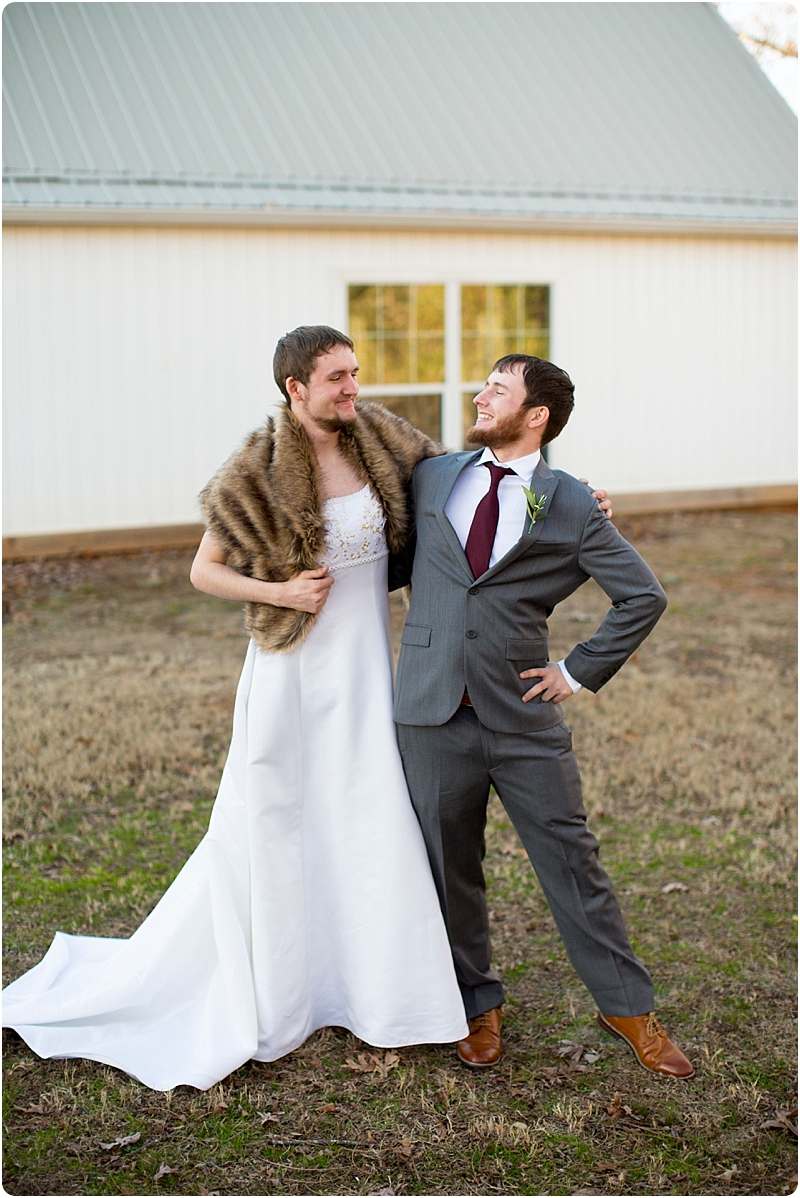 for real this time……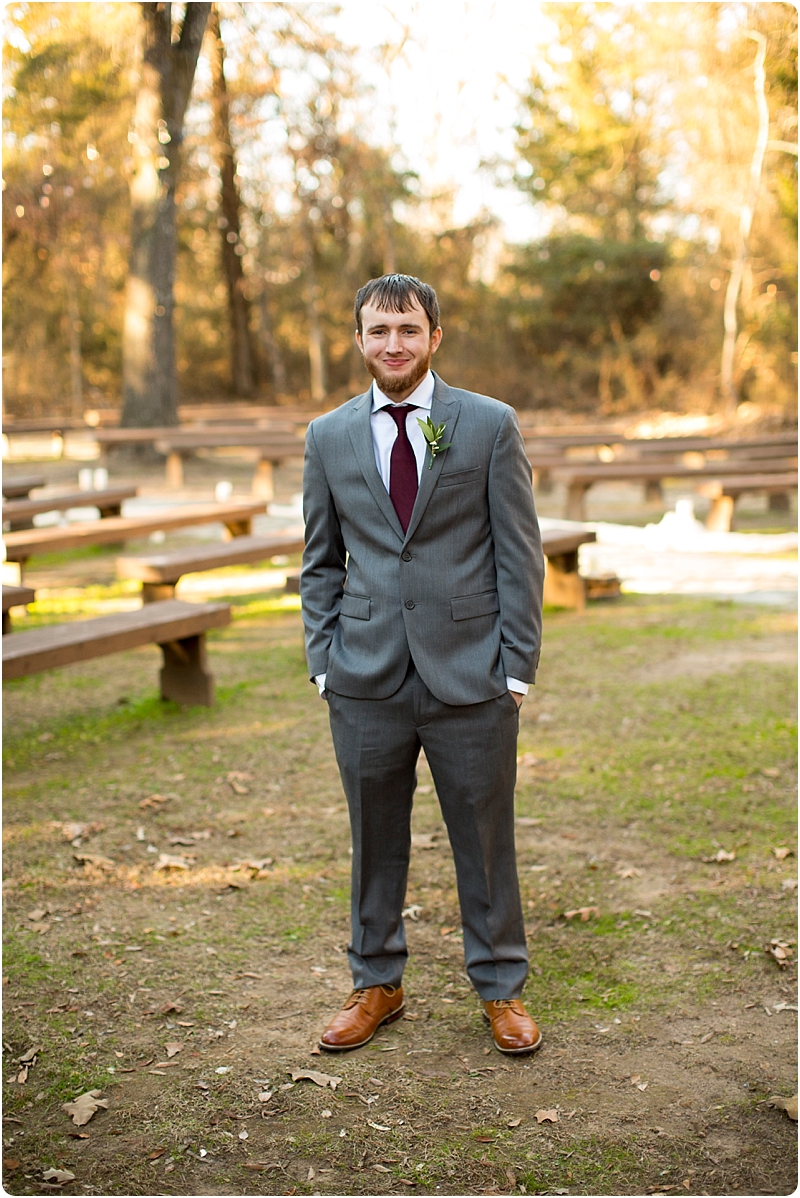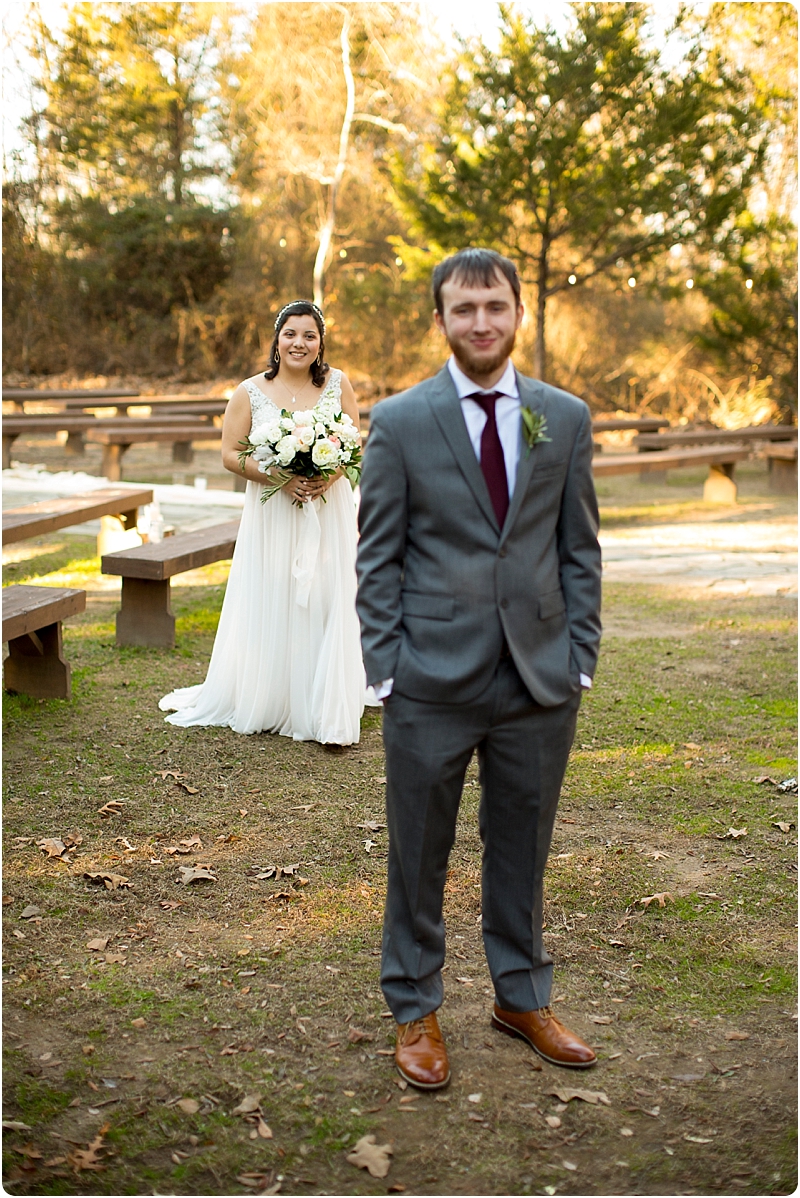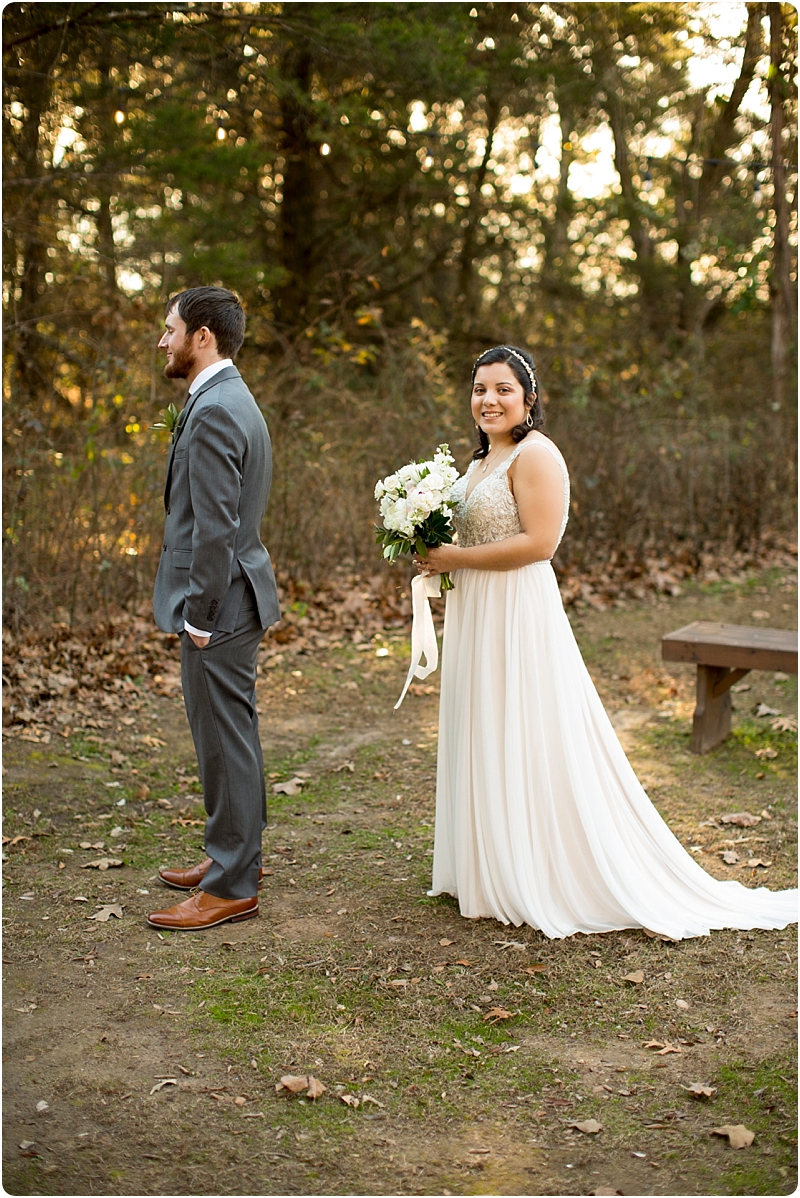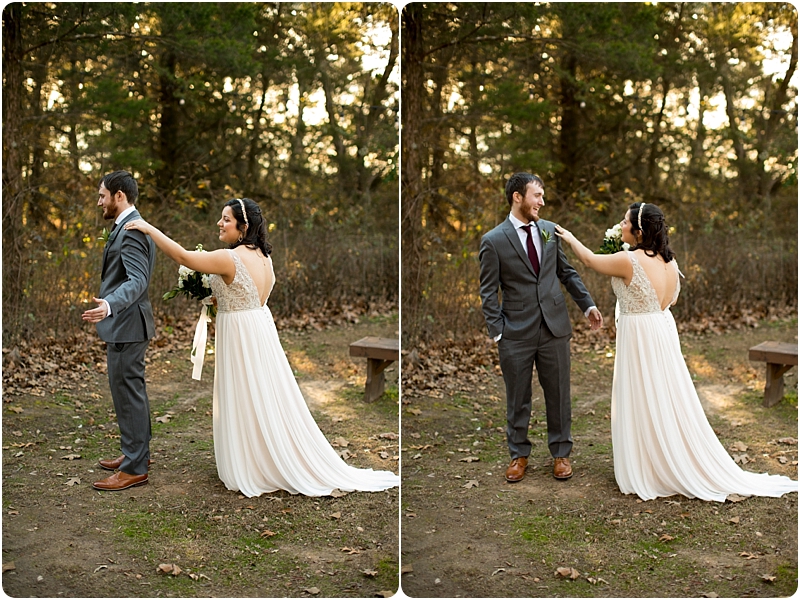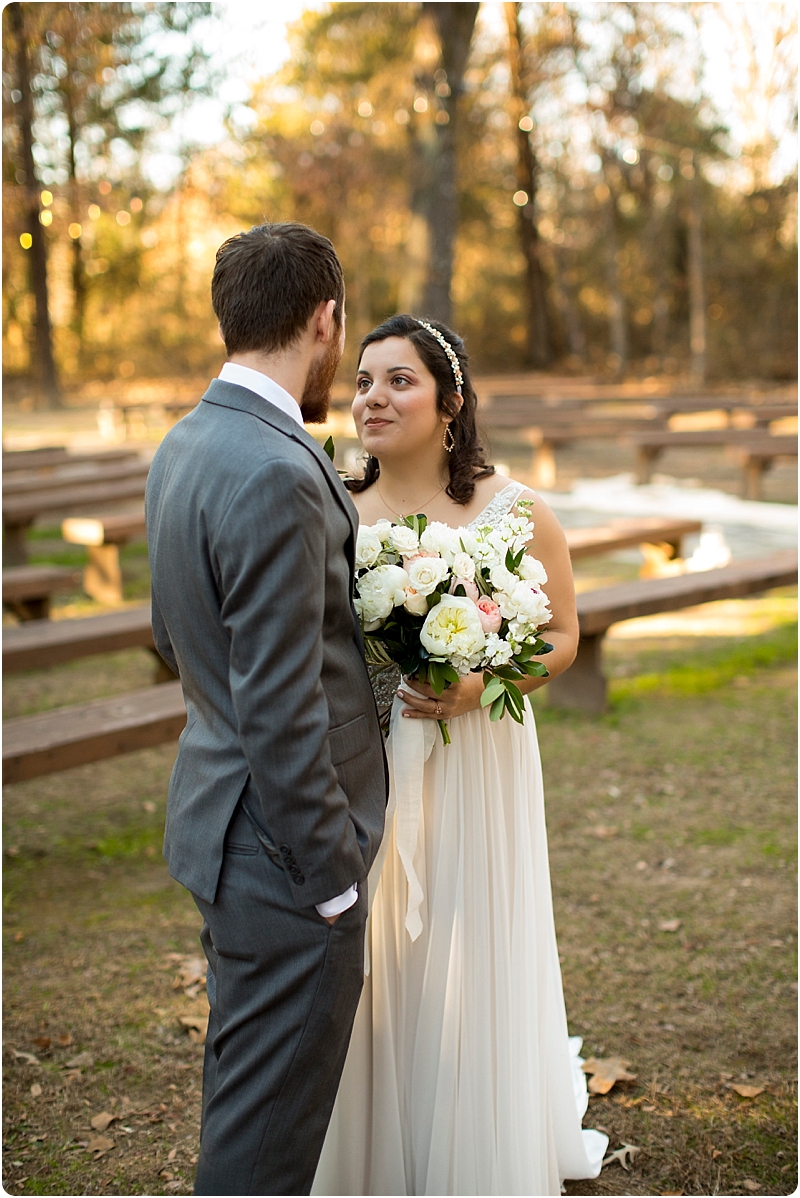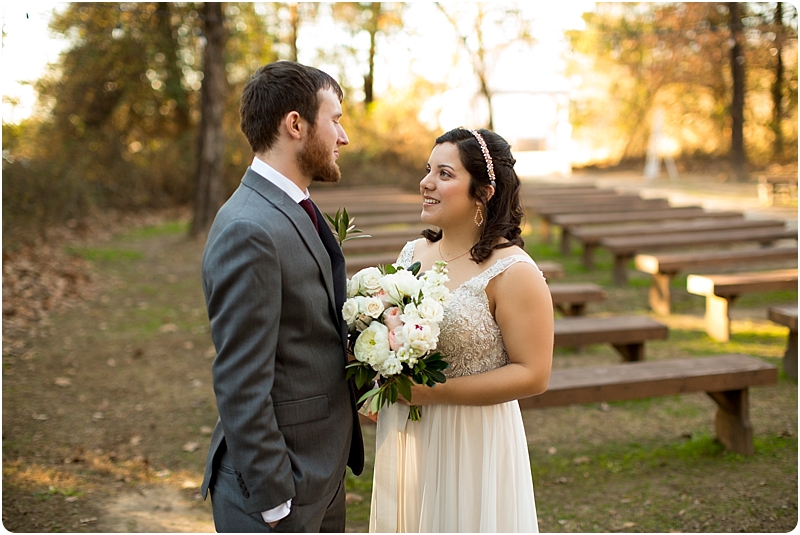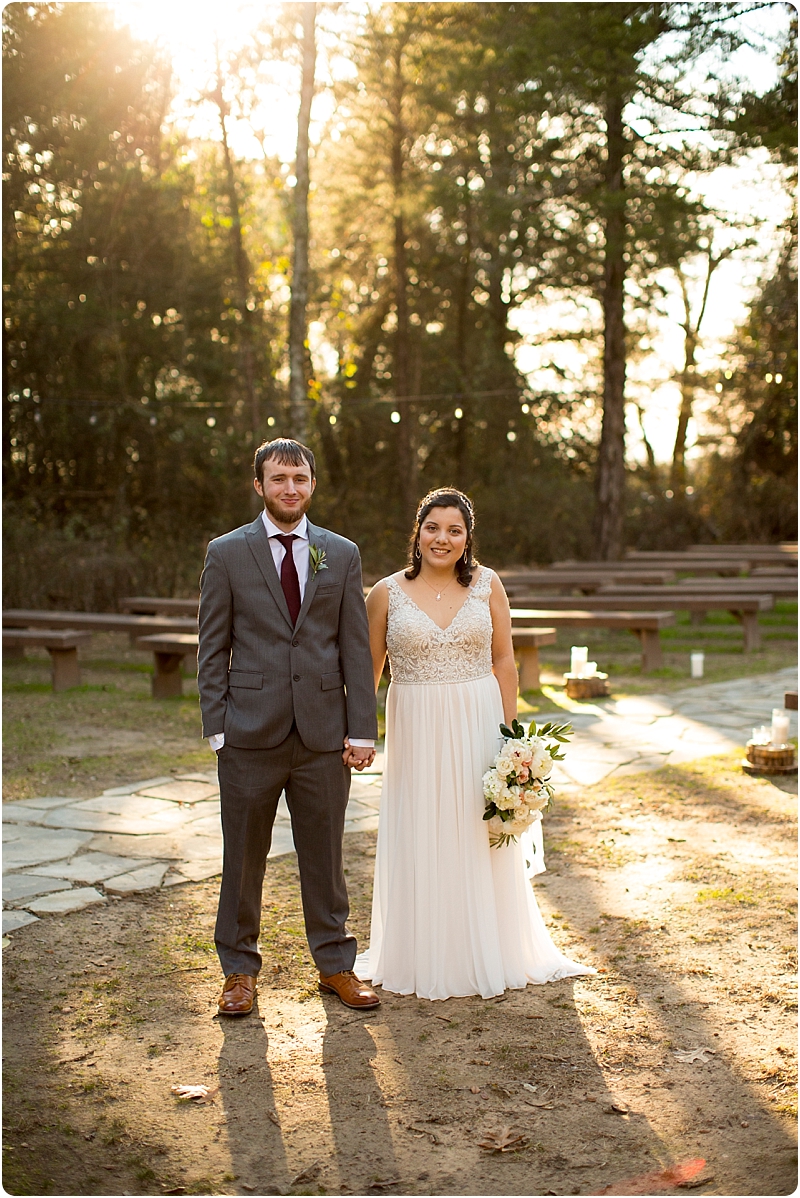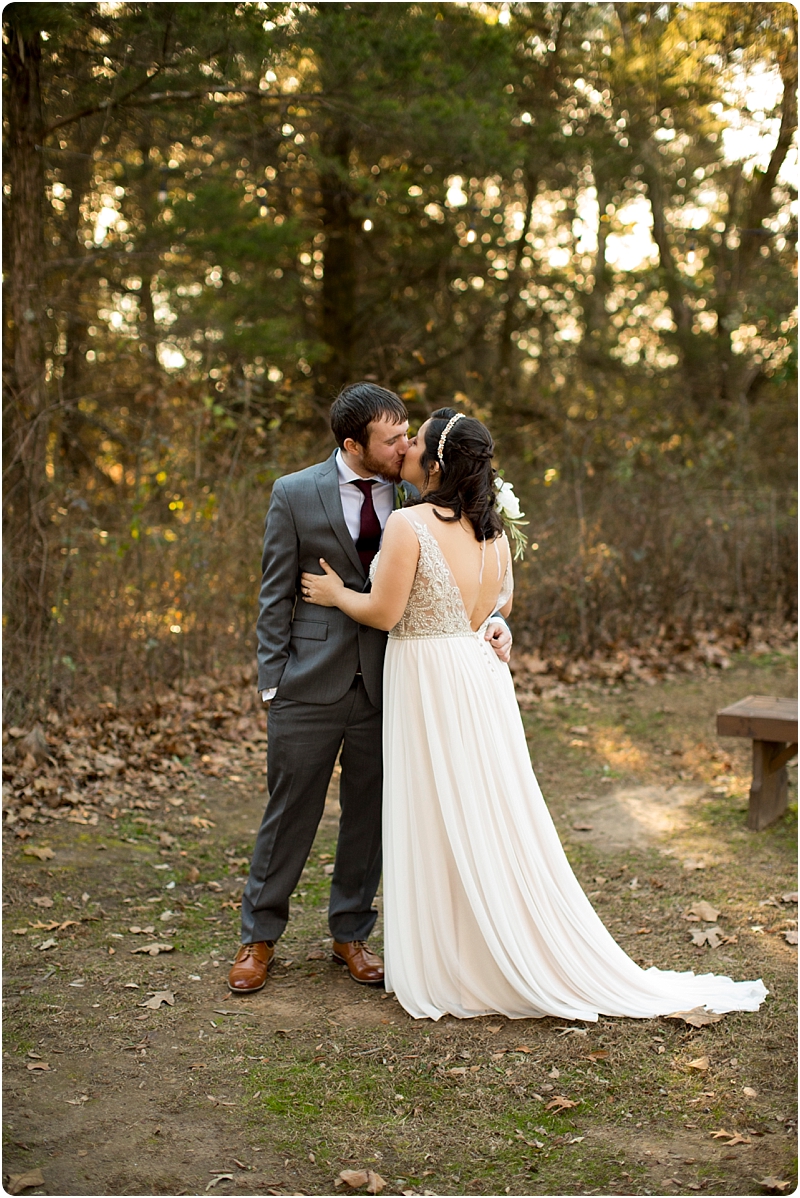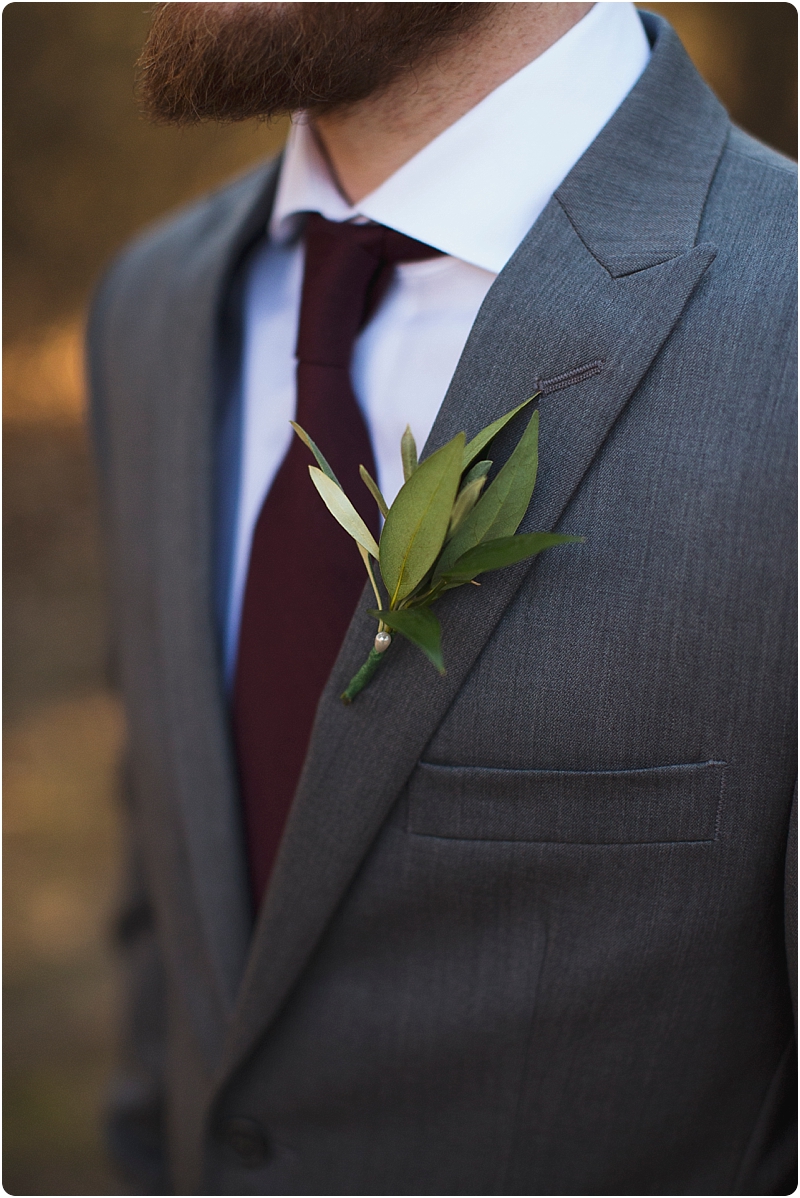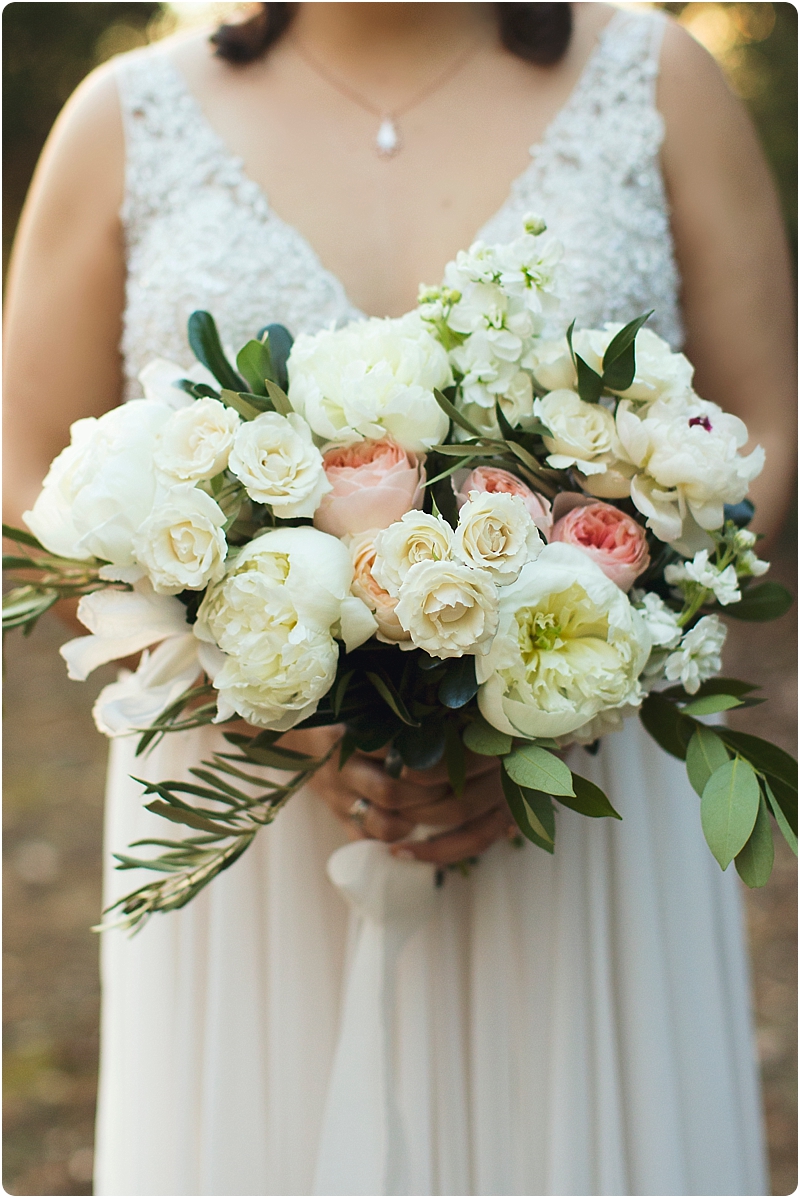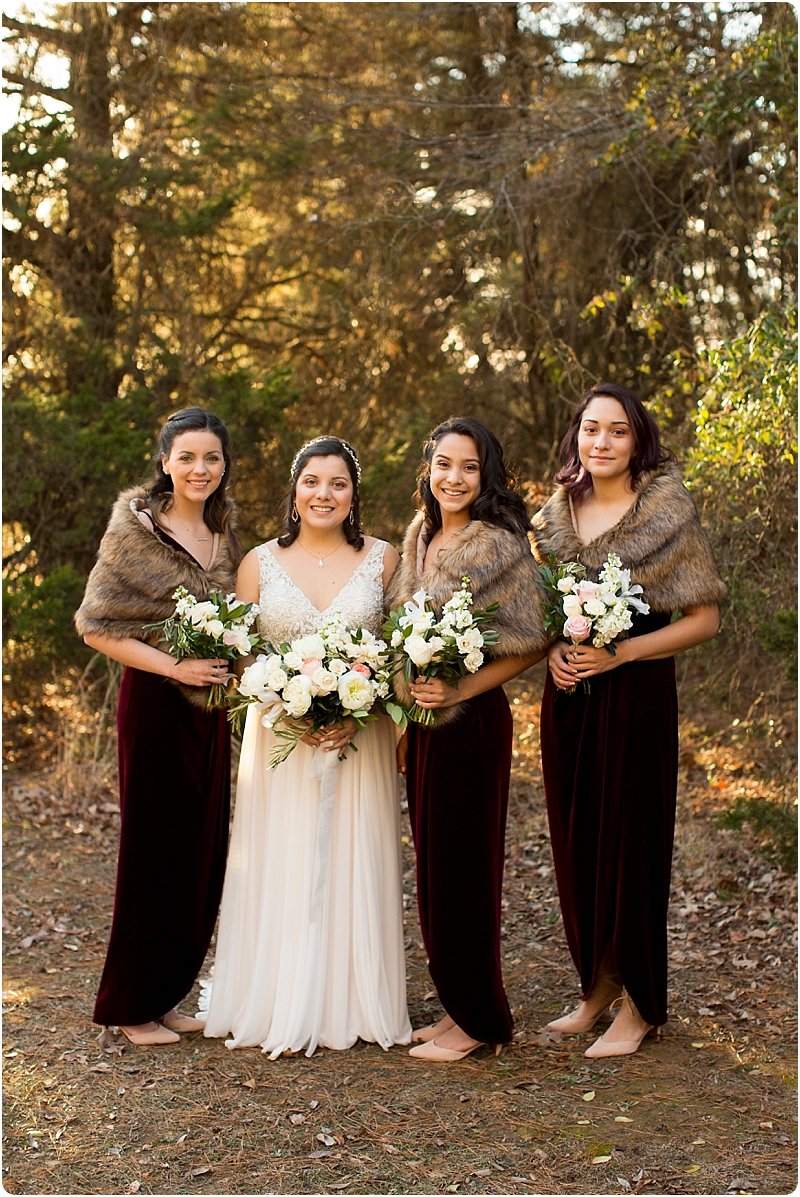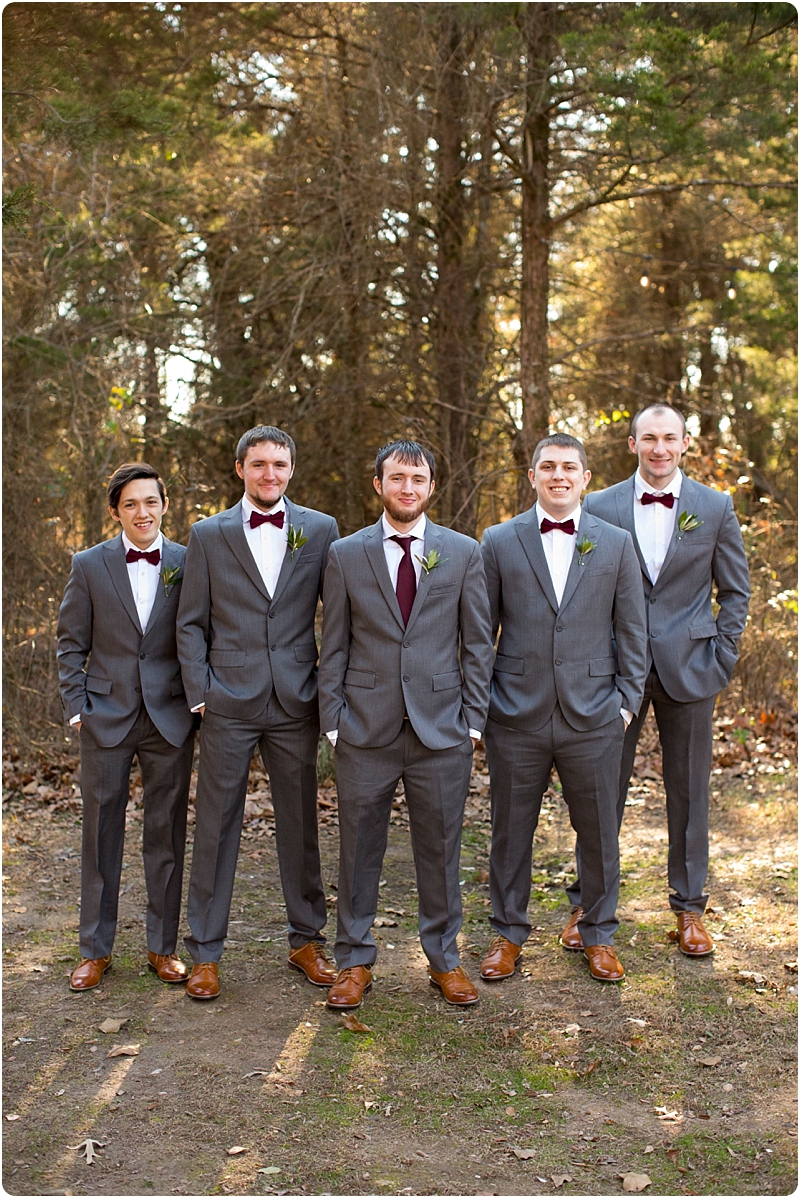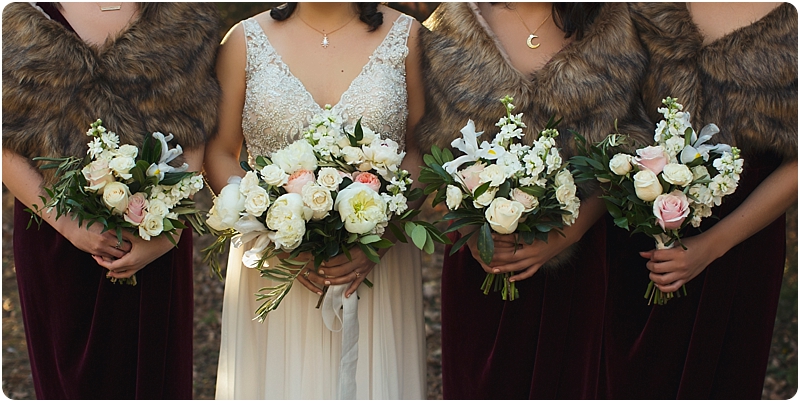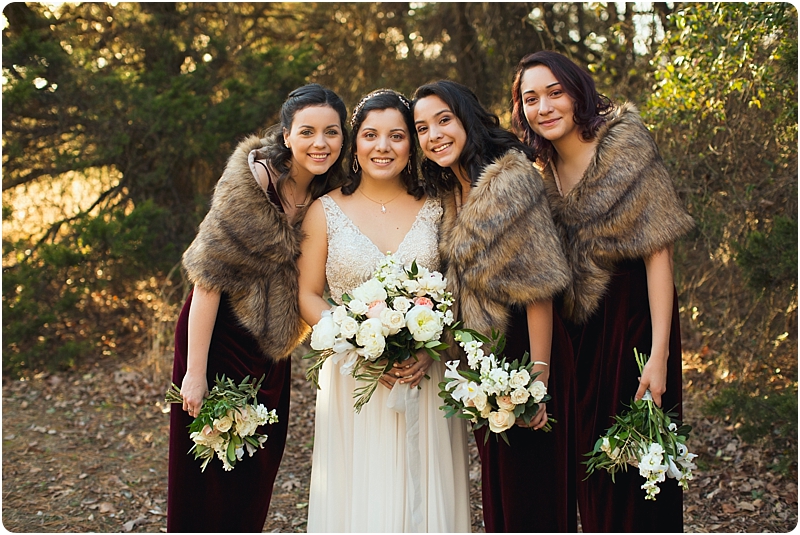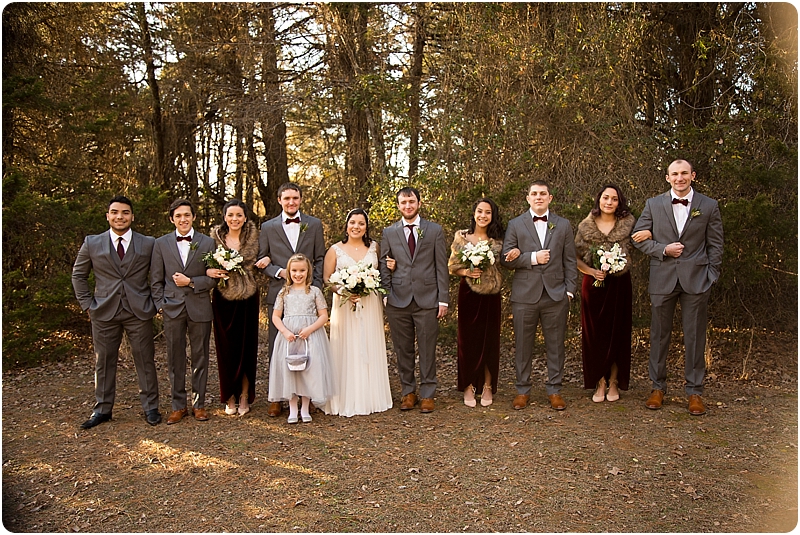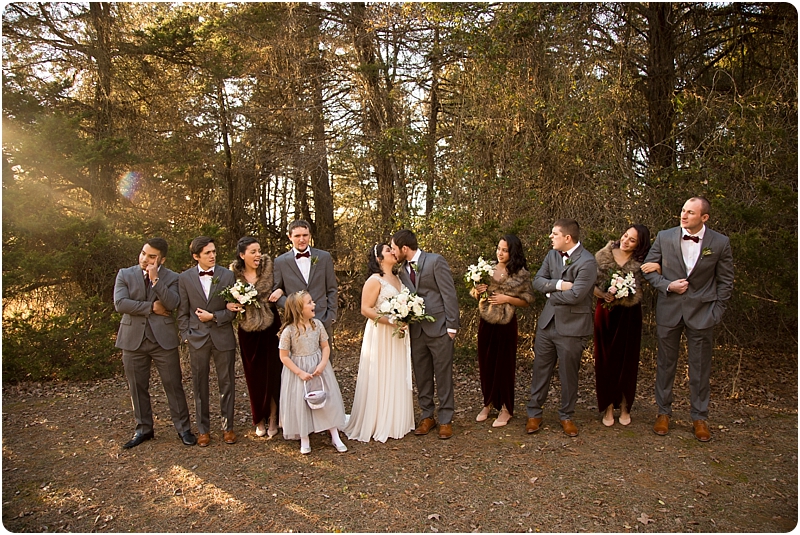 Ceremony time….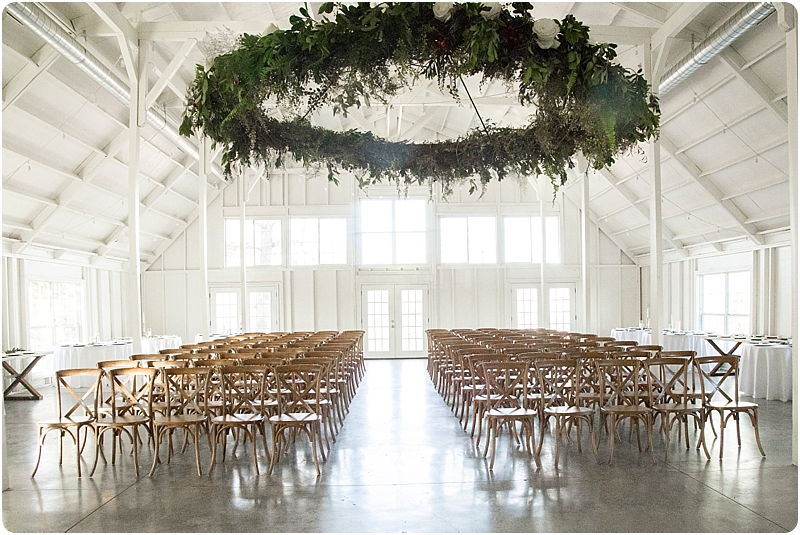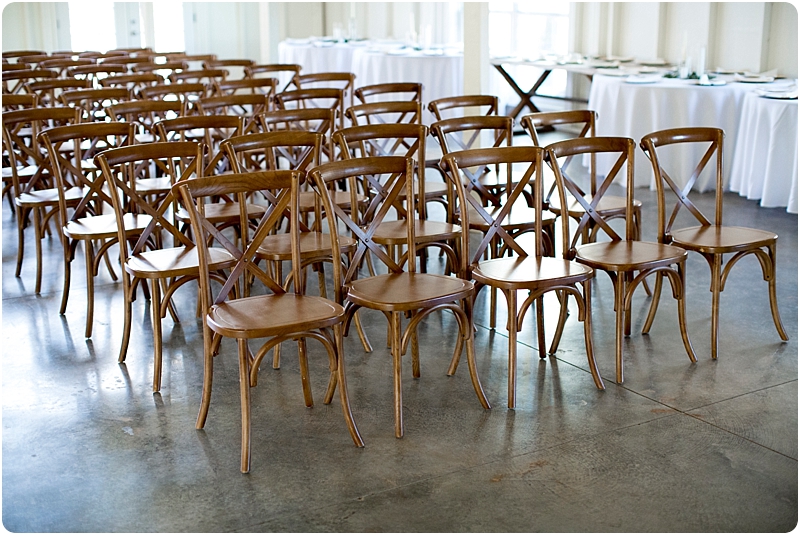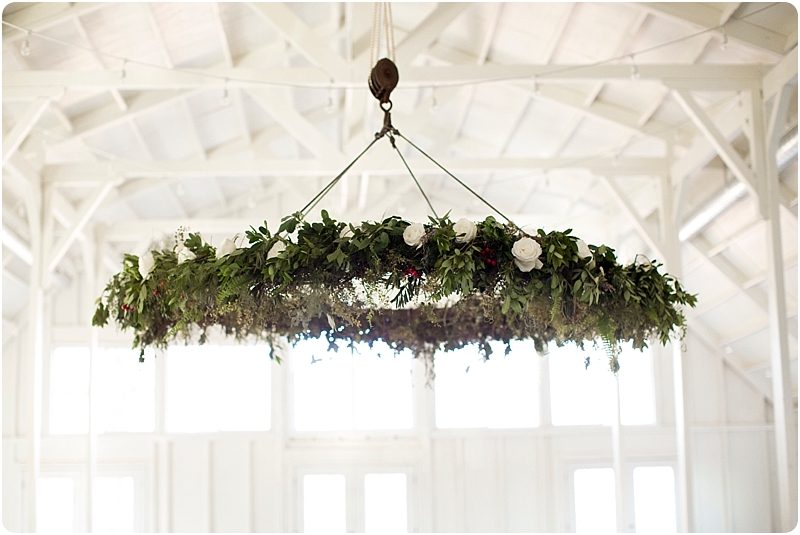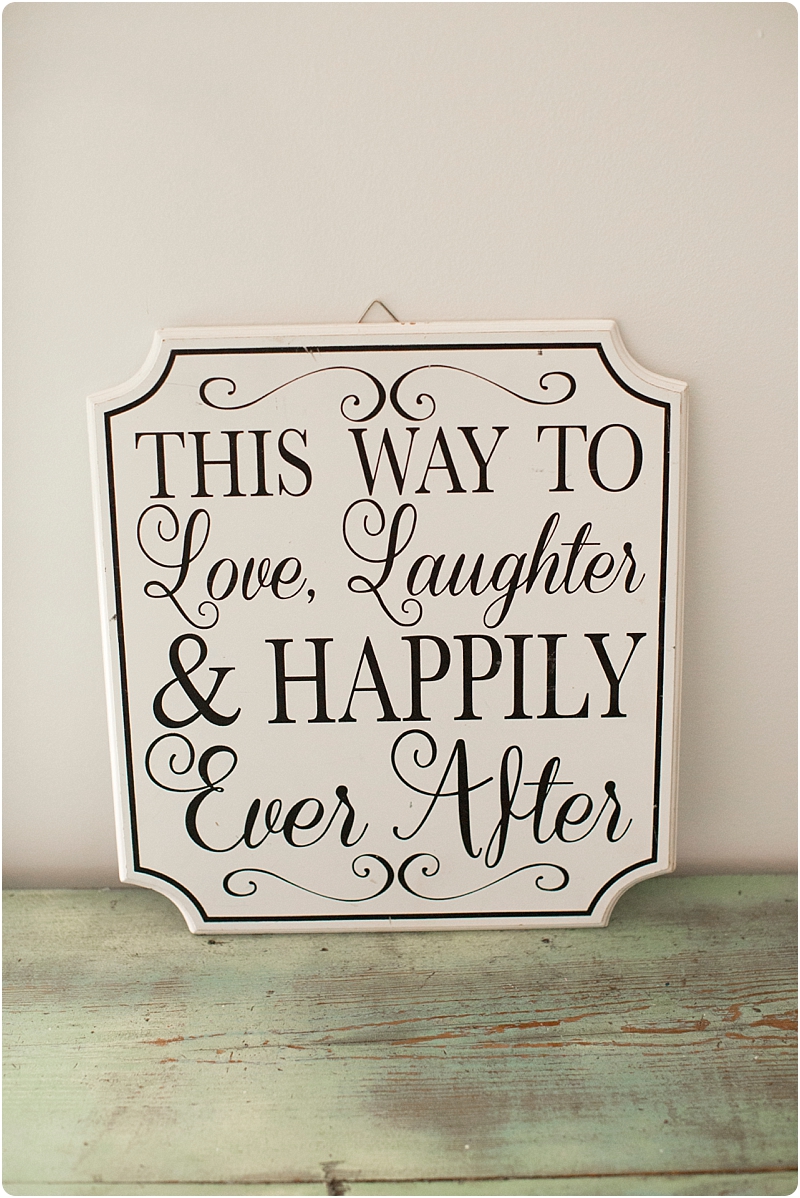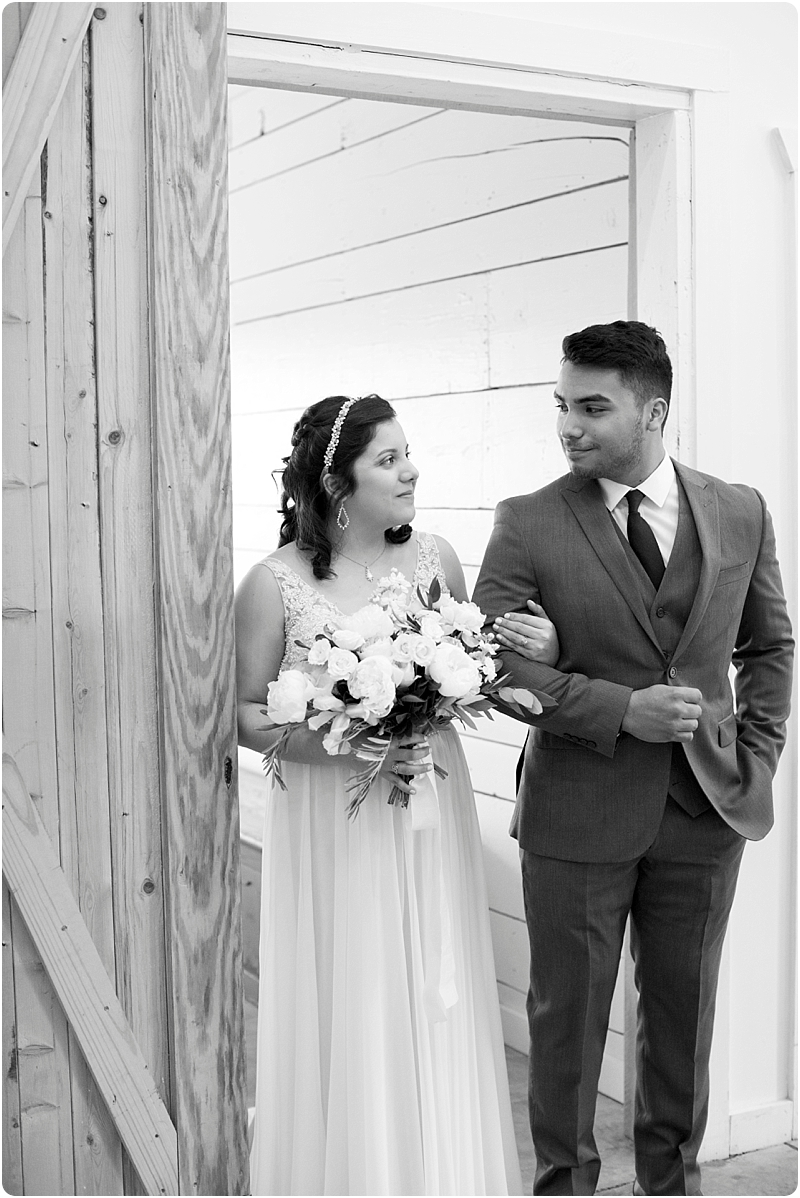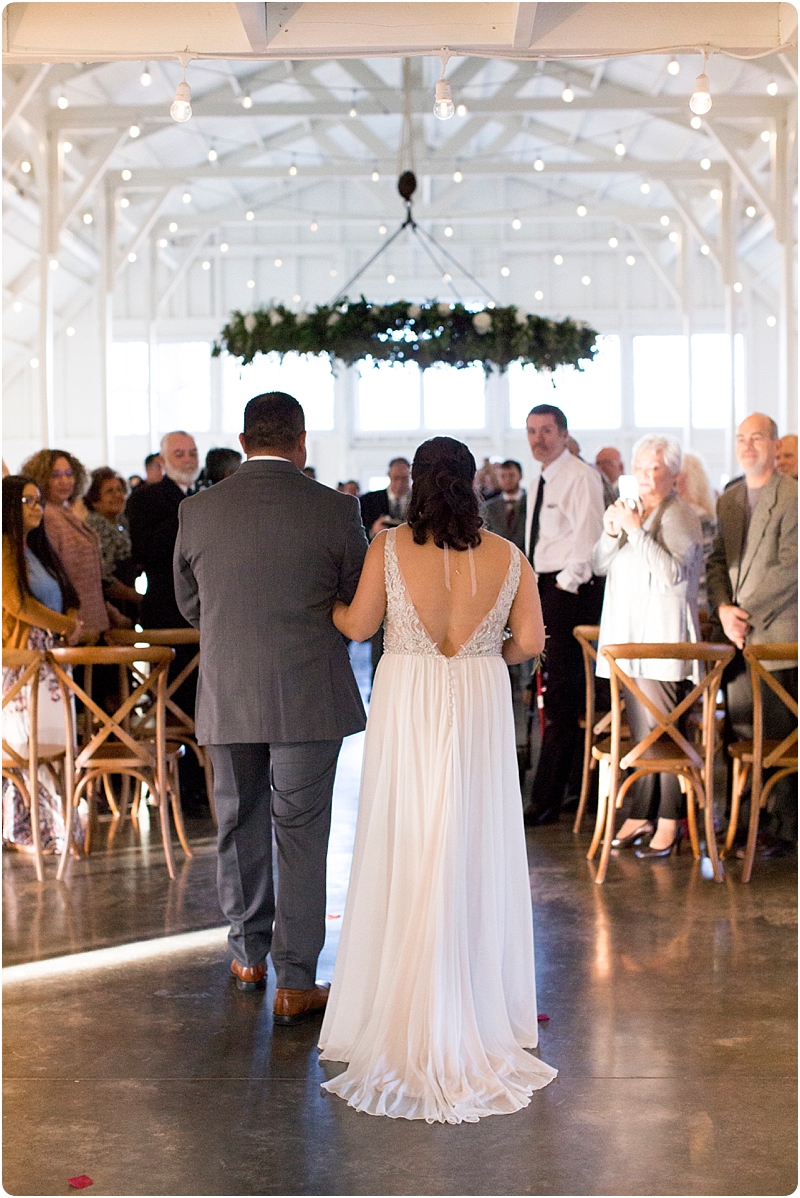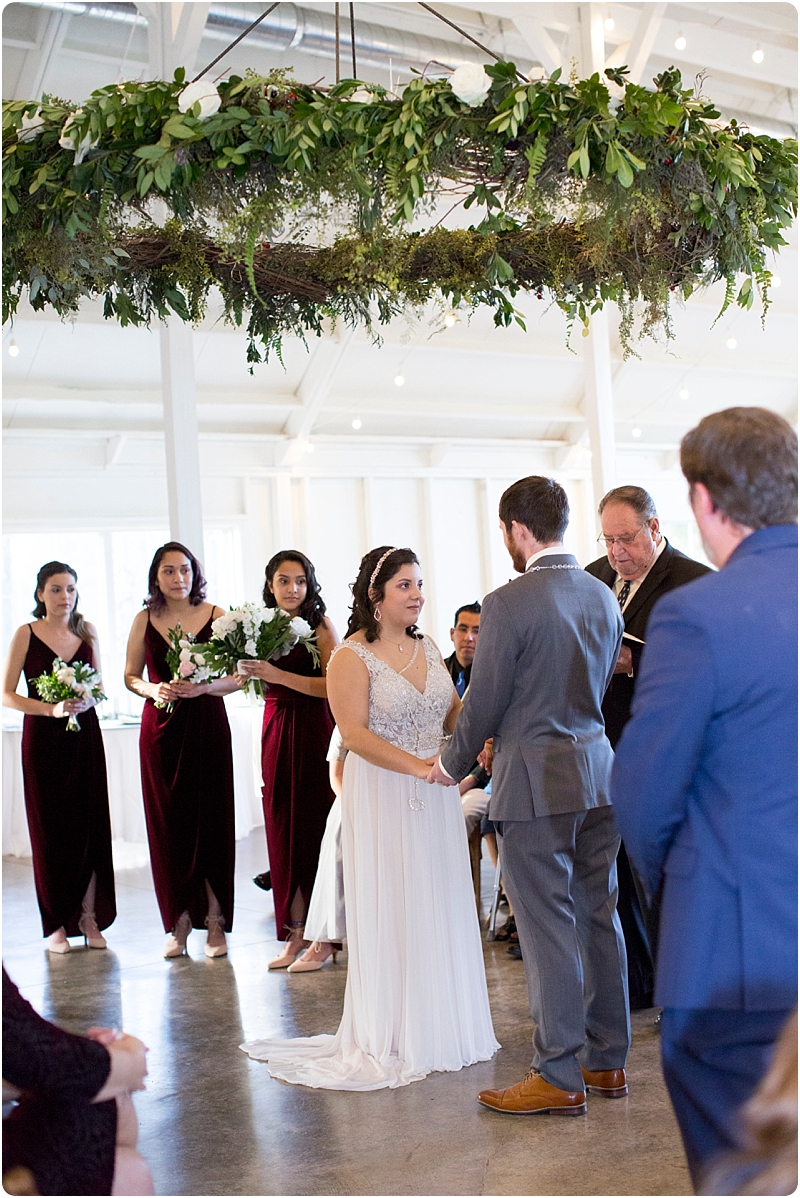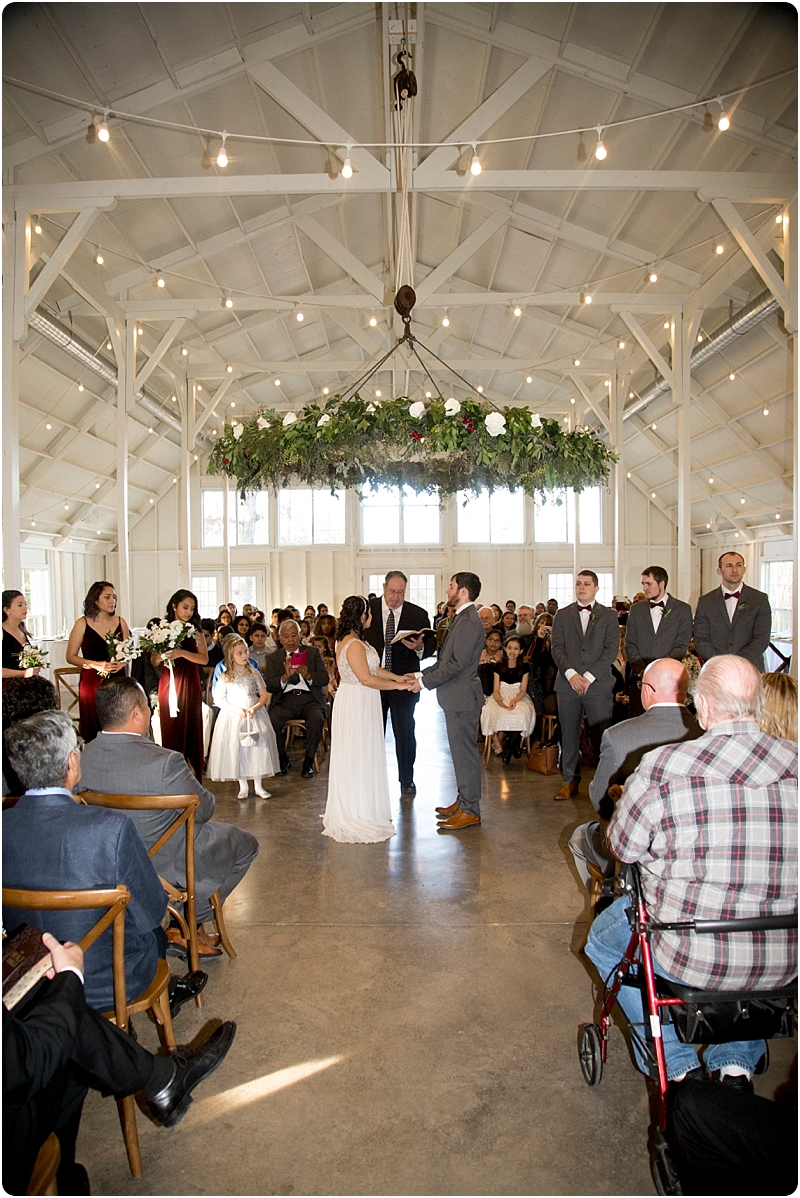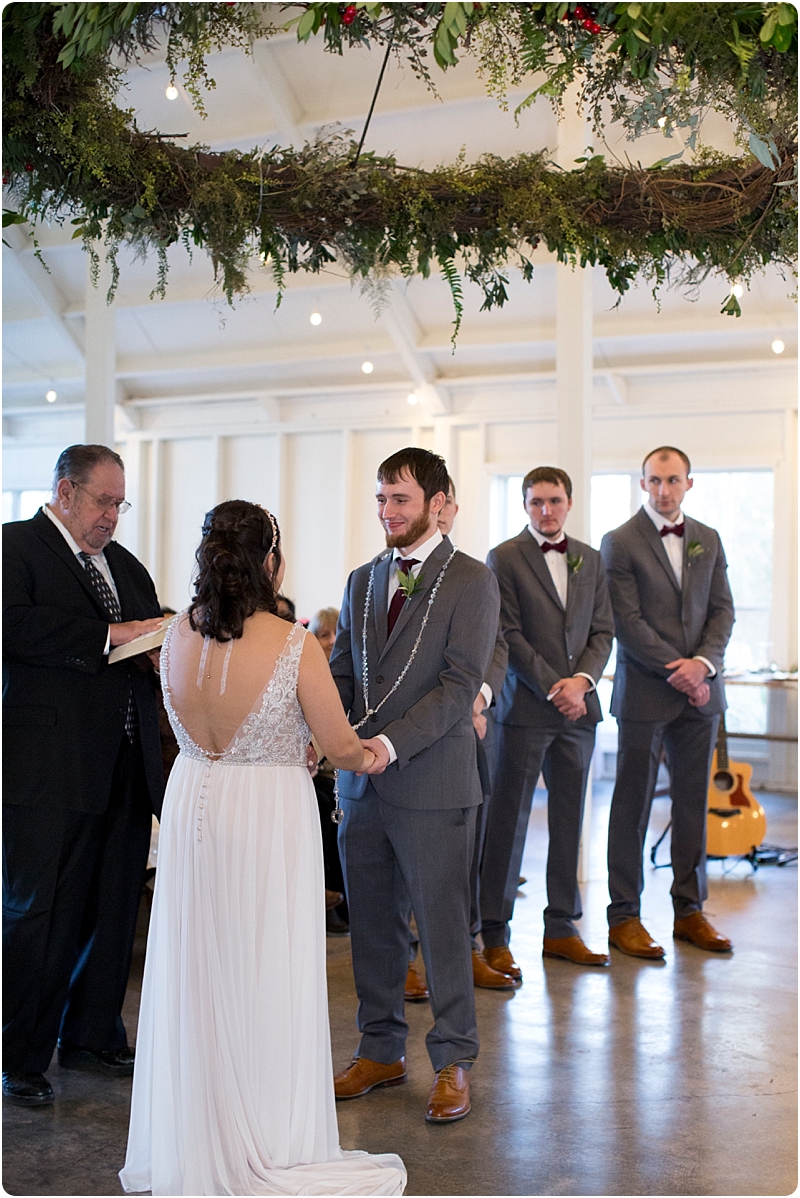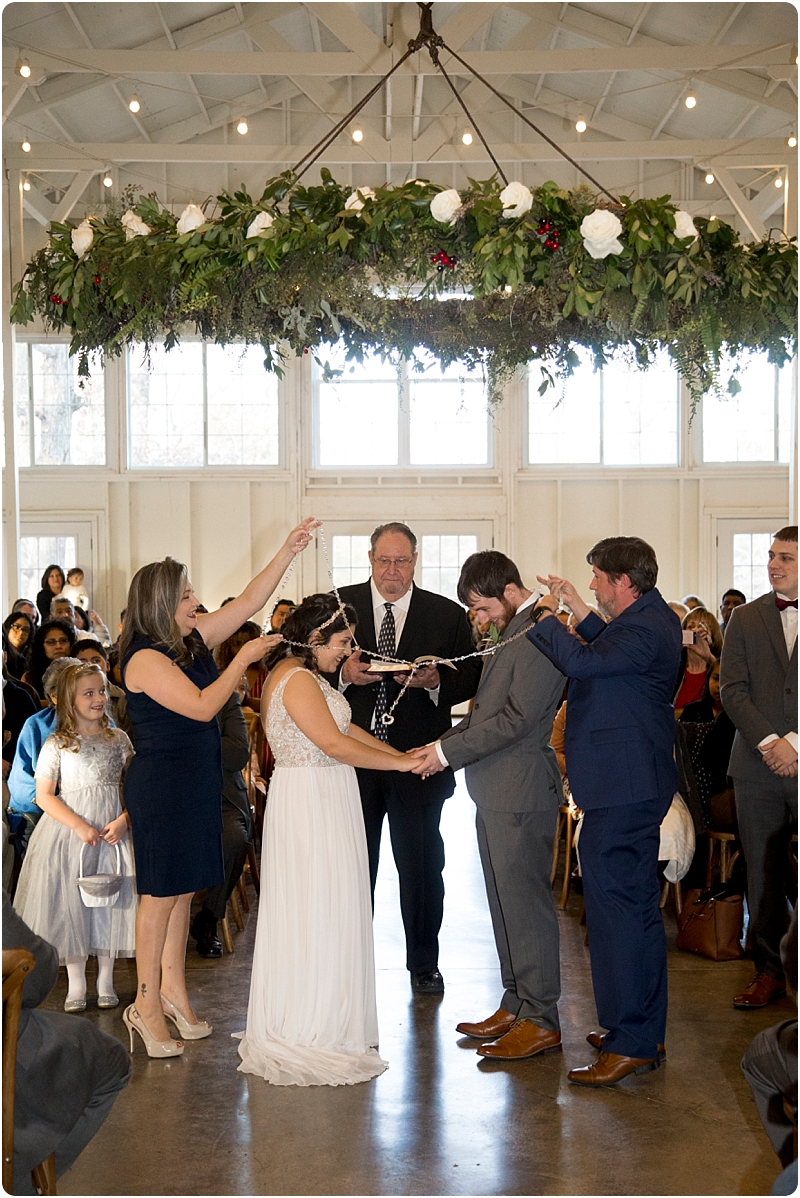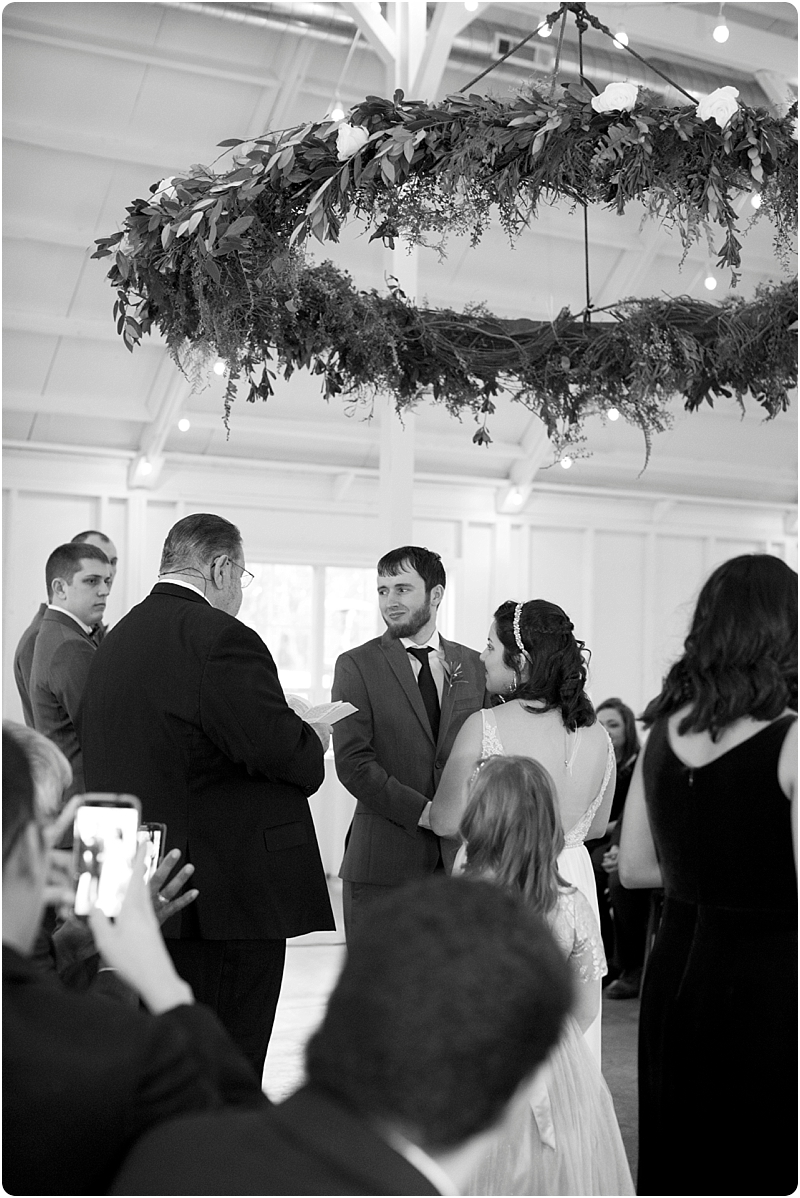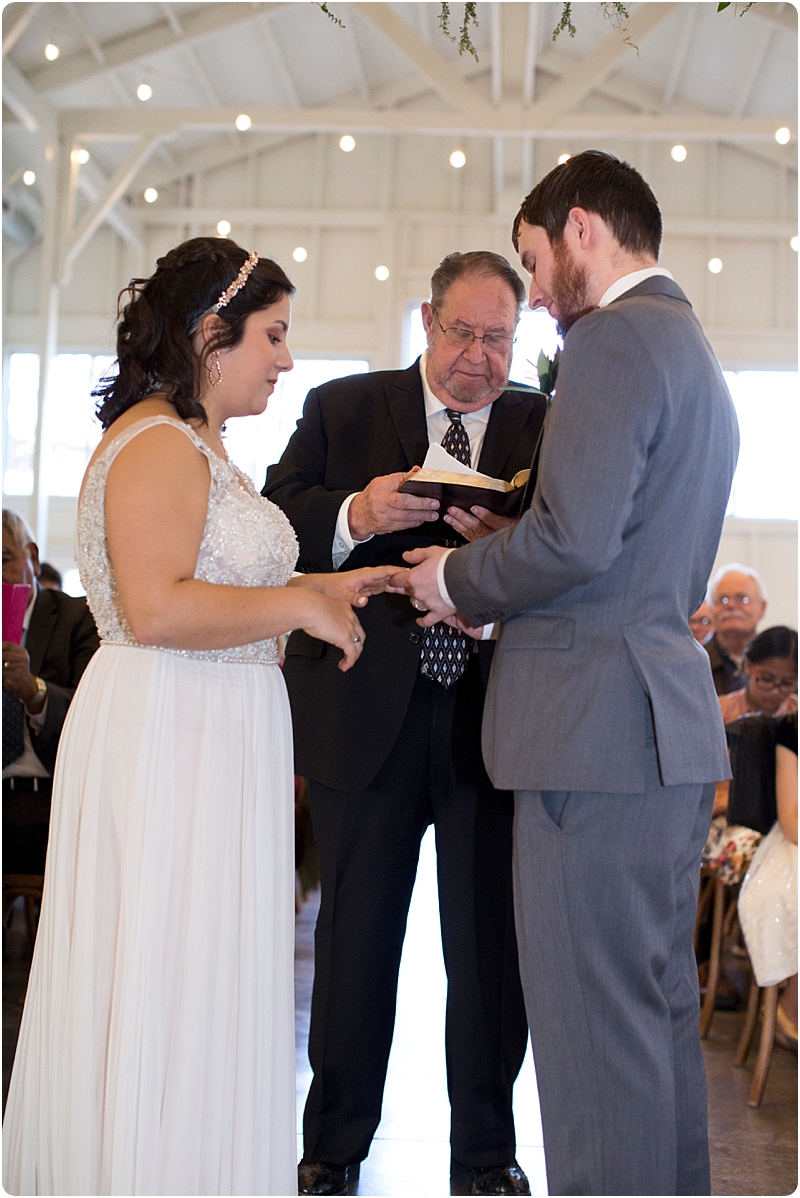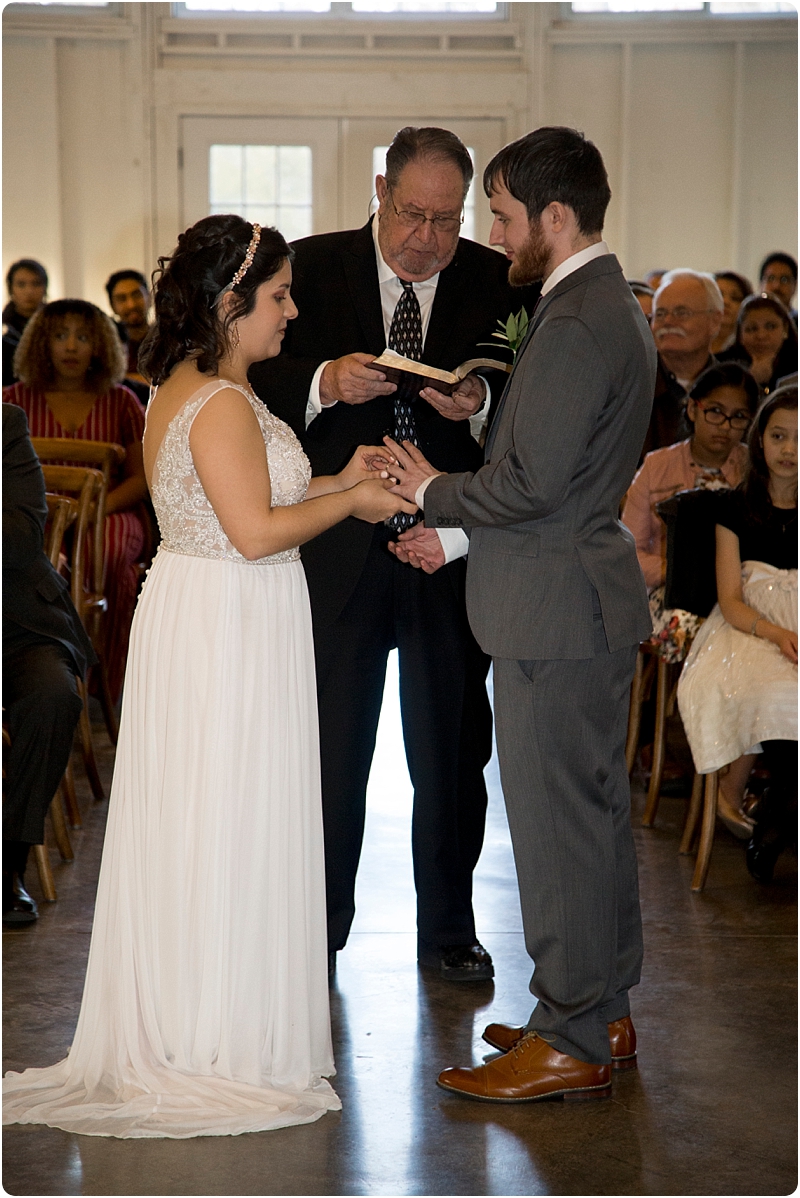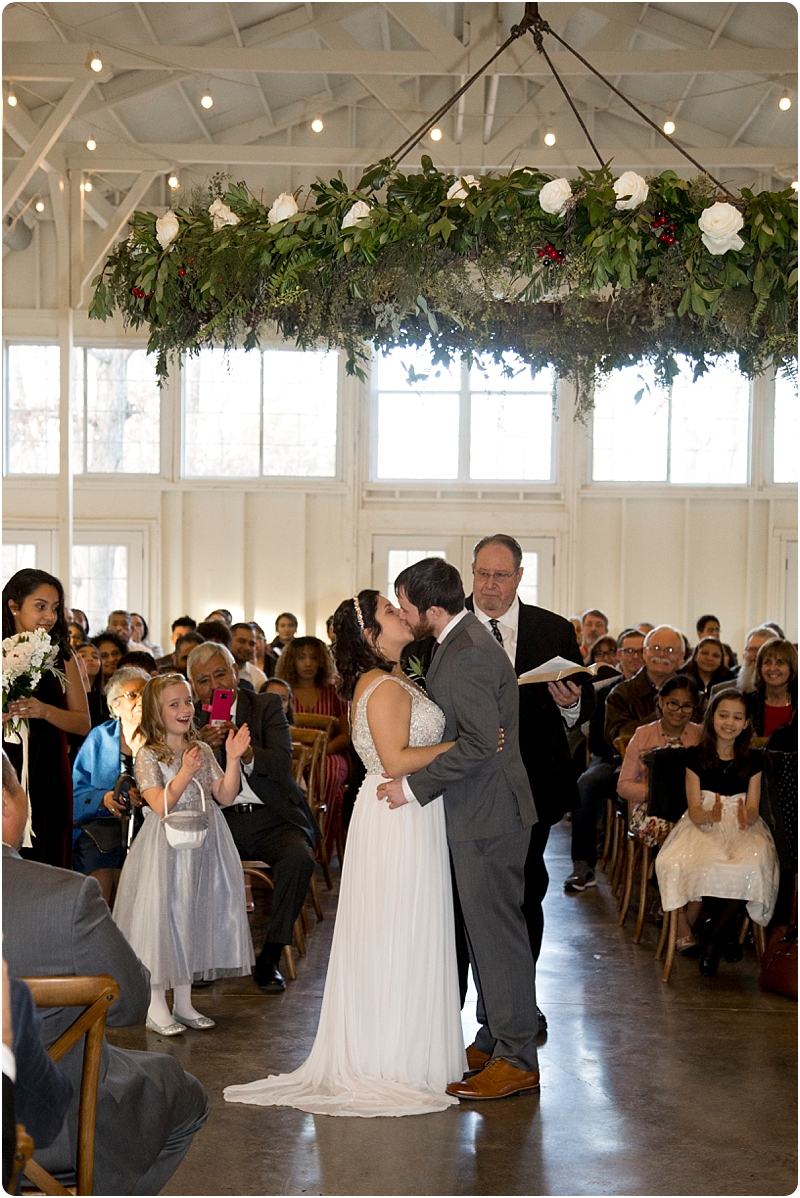 Reception details….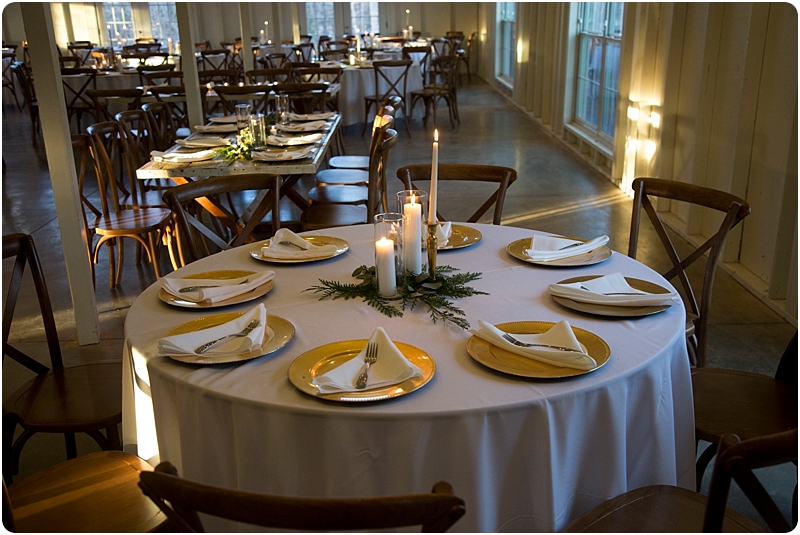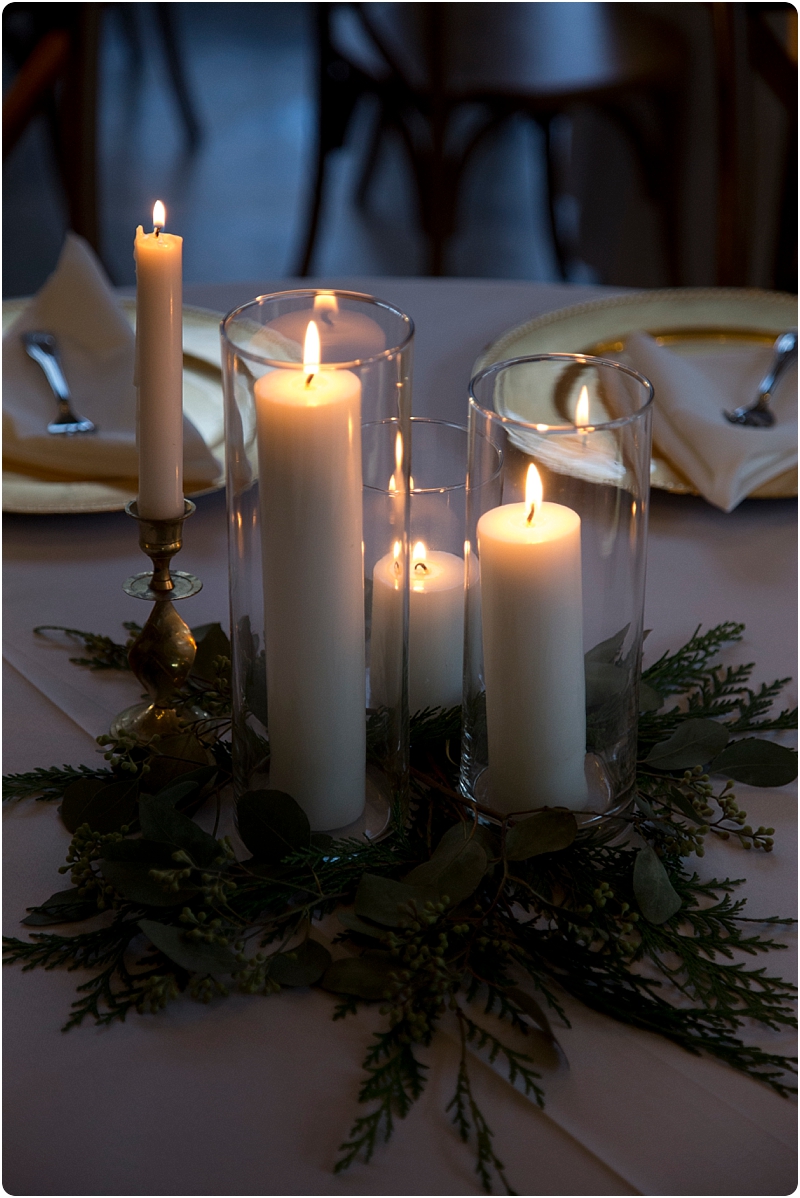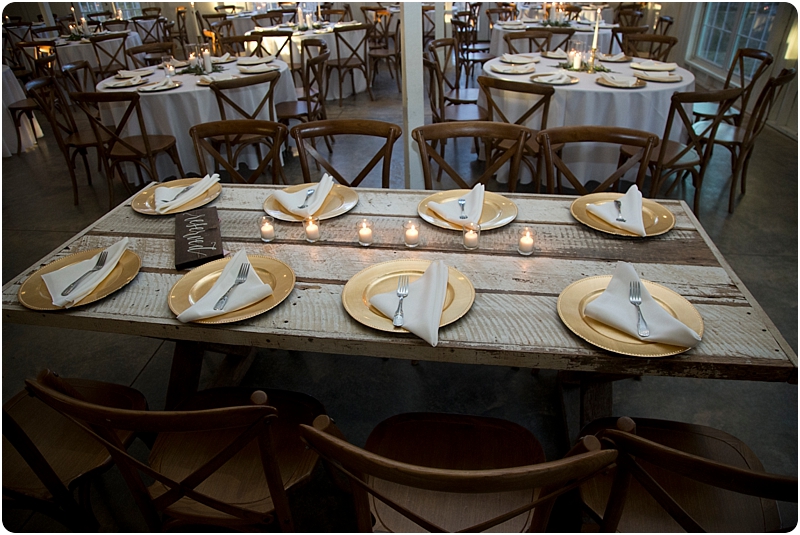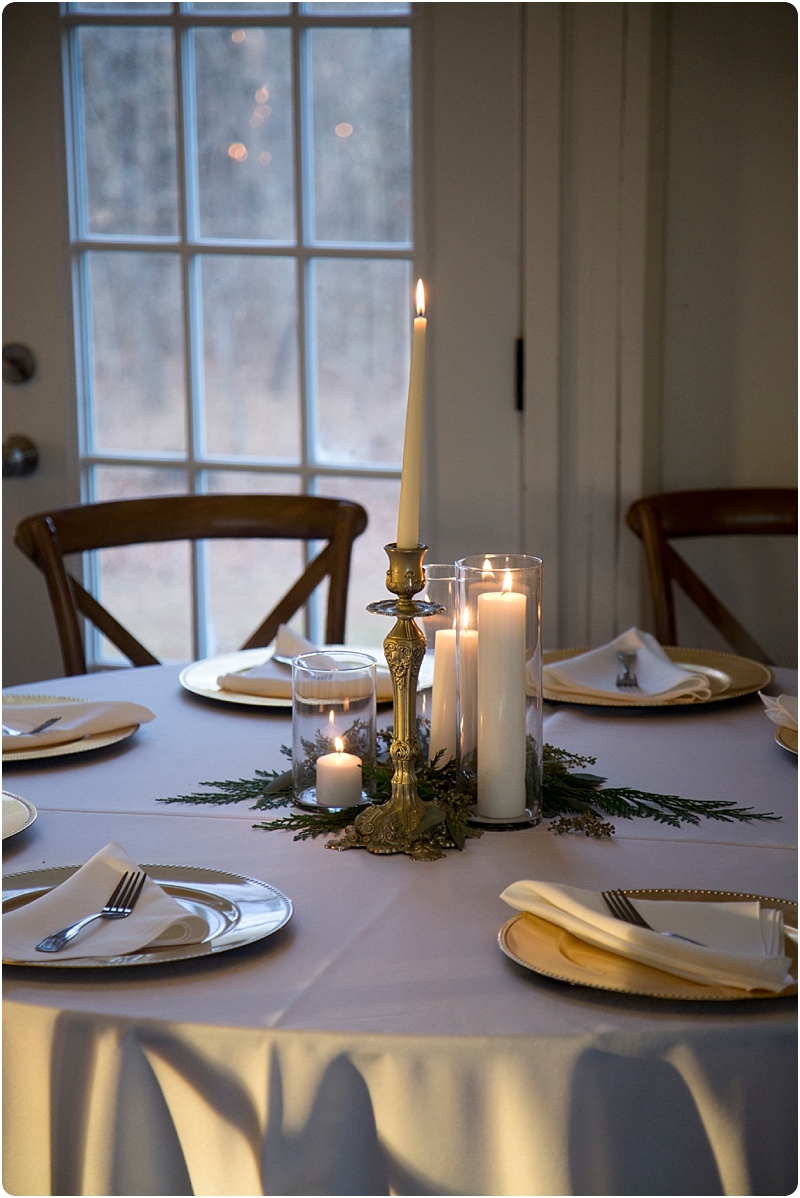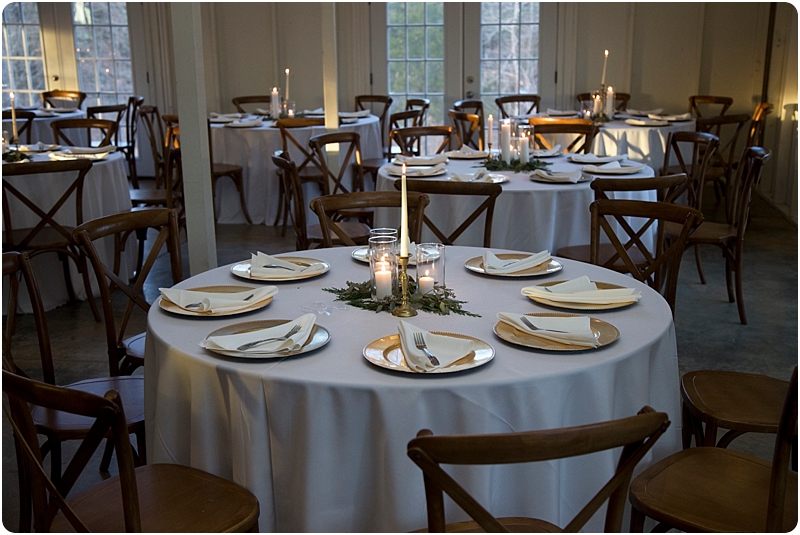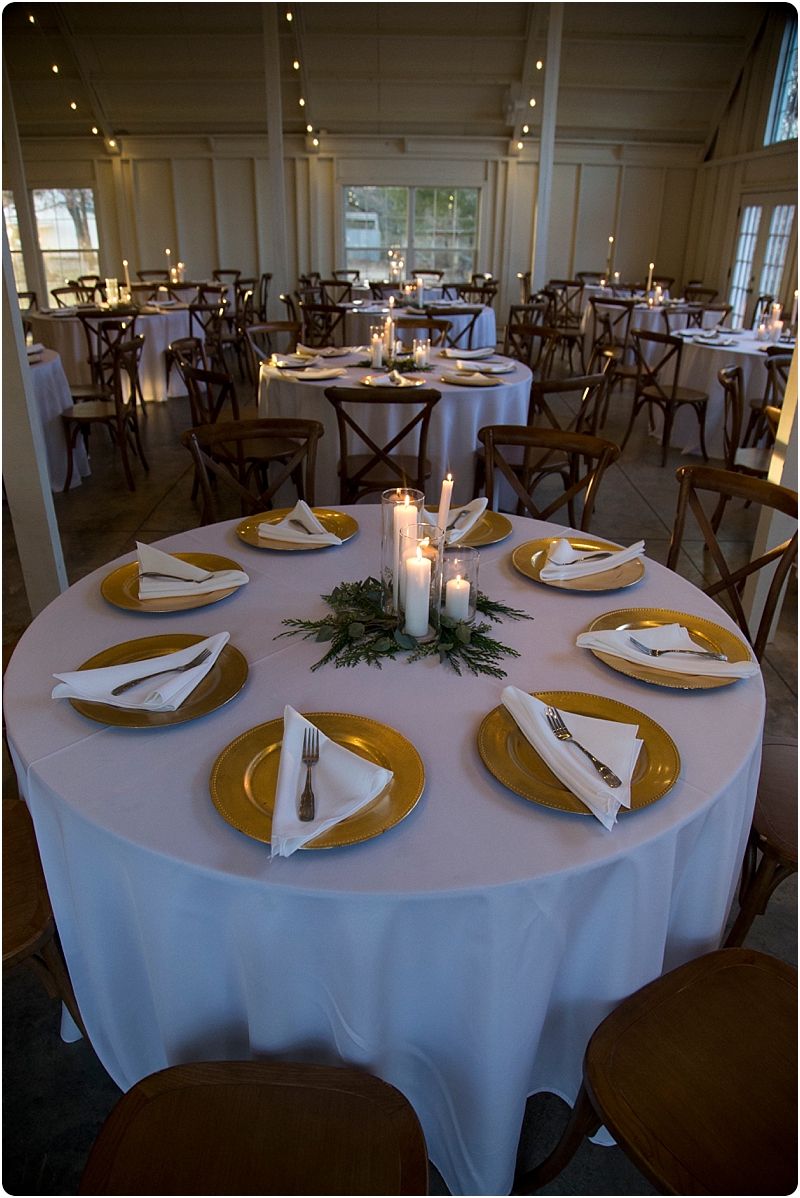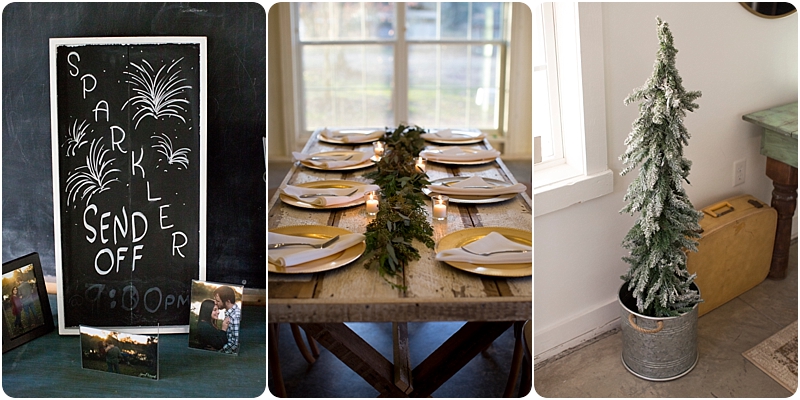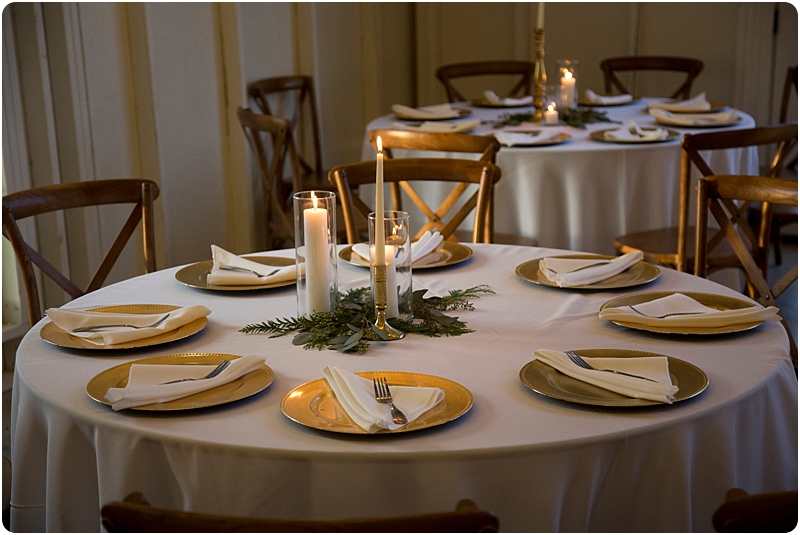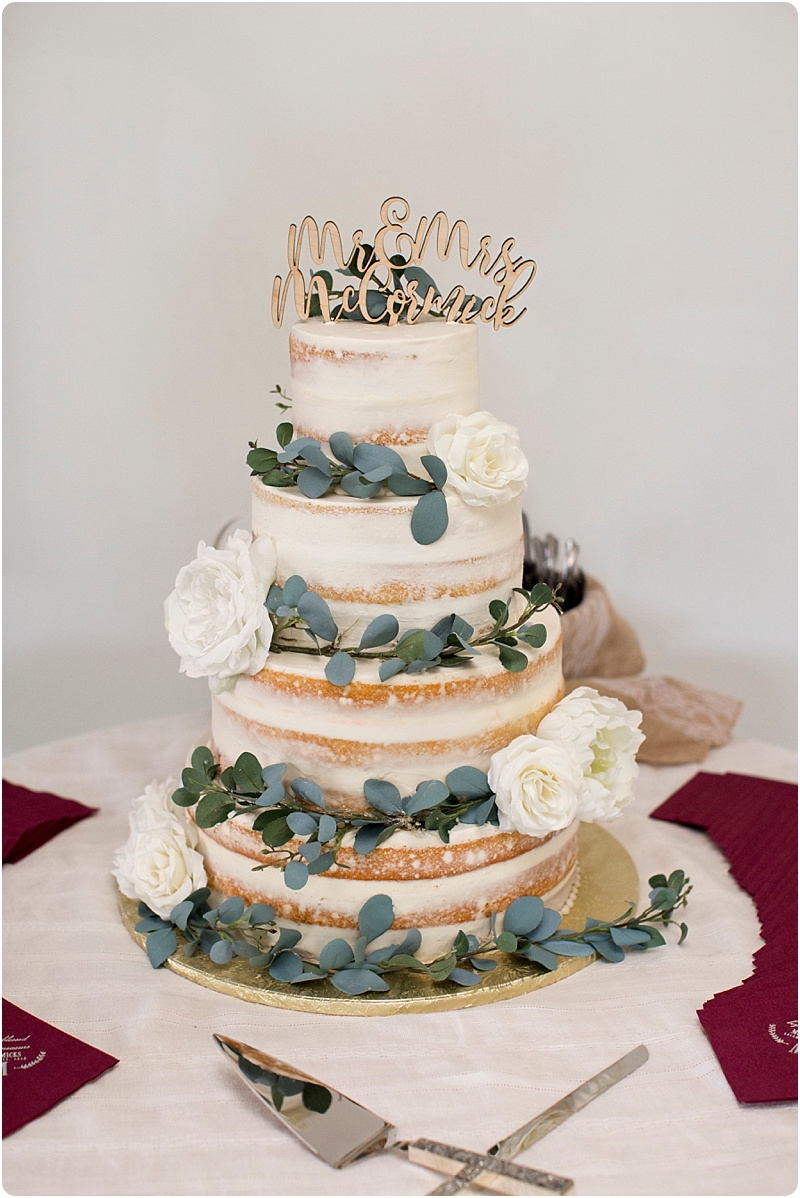 special moments from the reception…..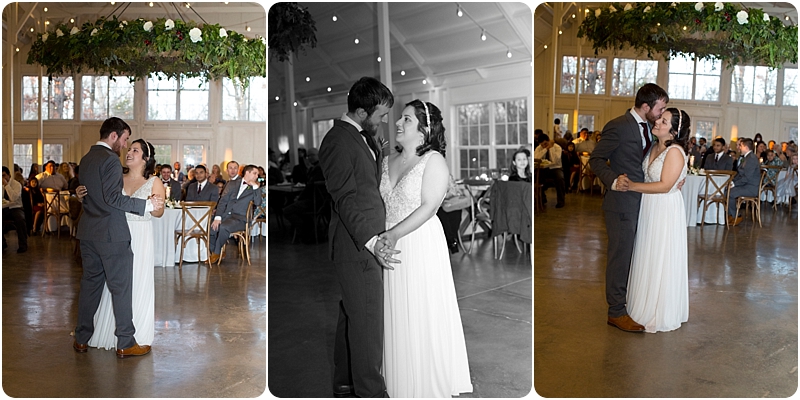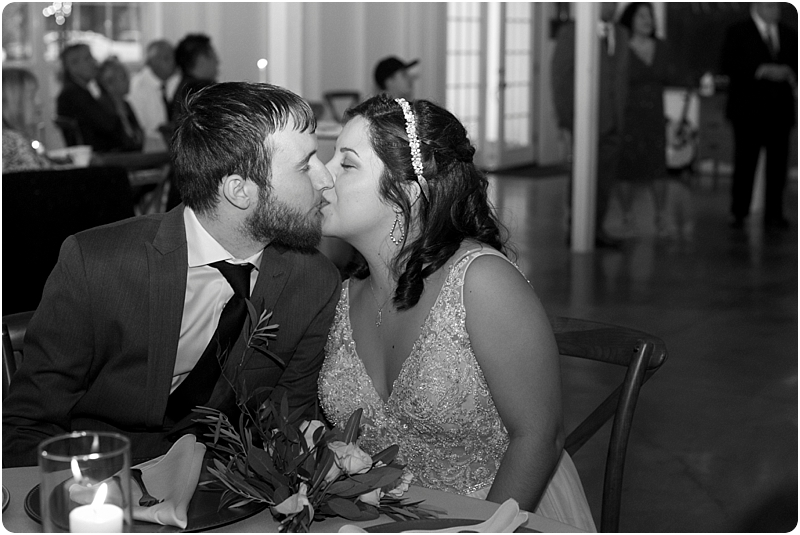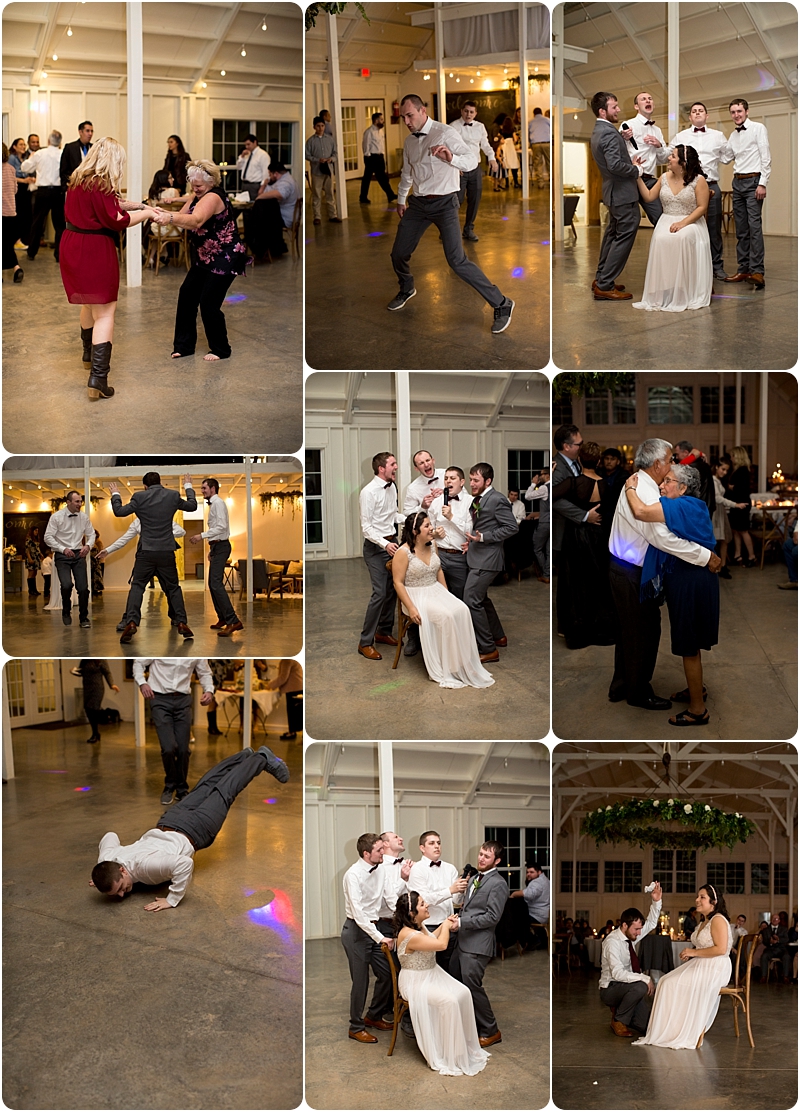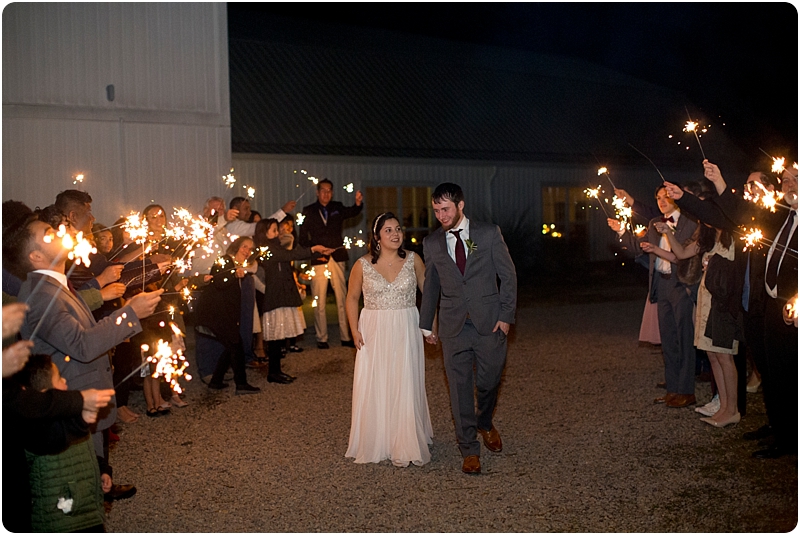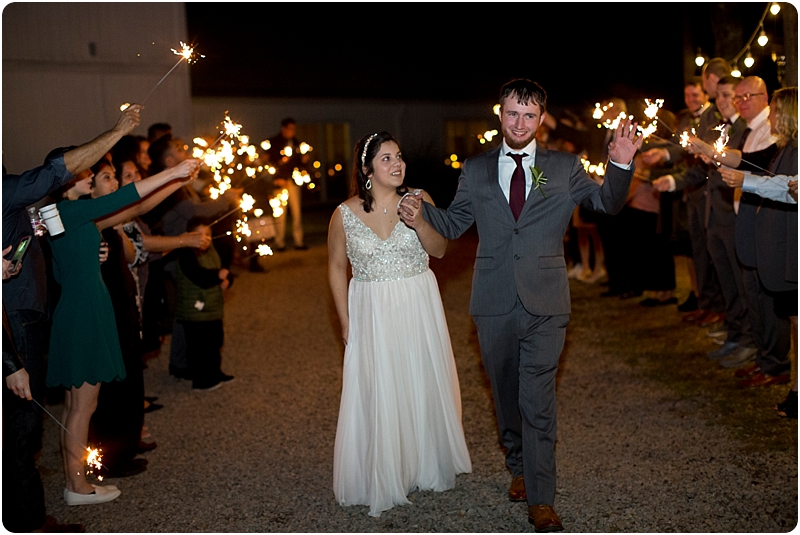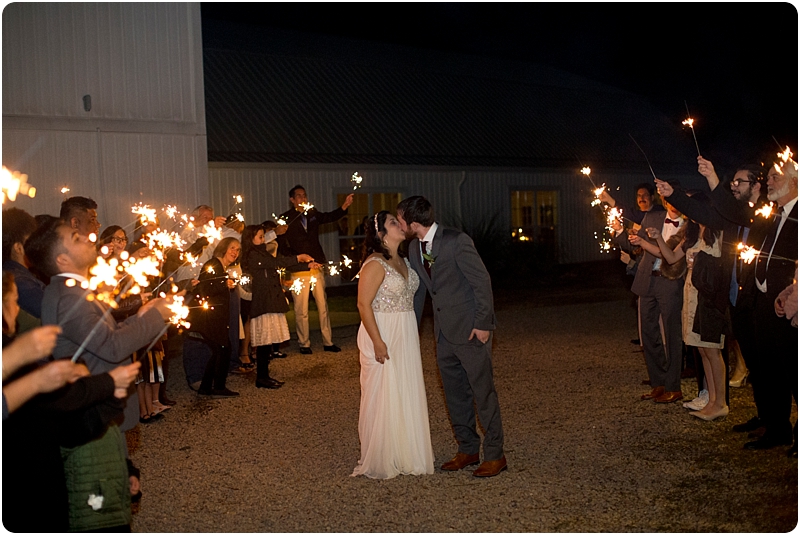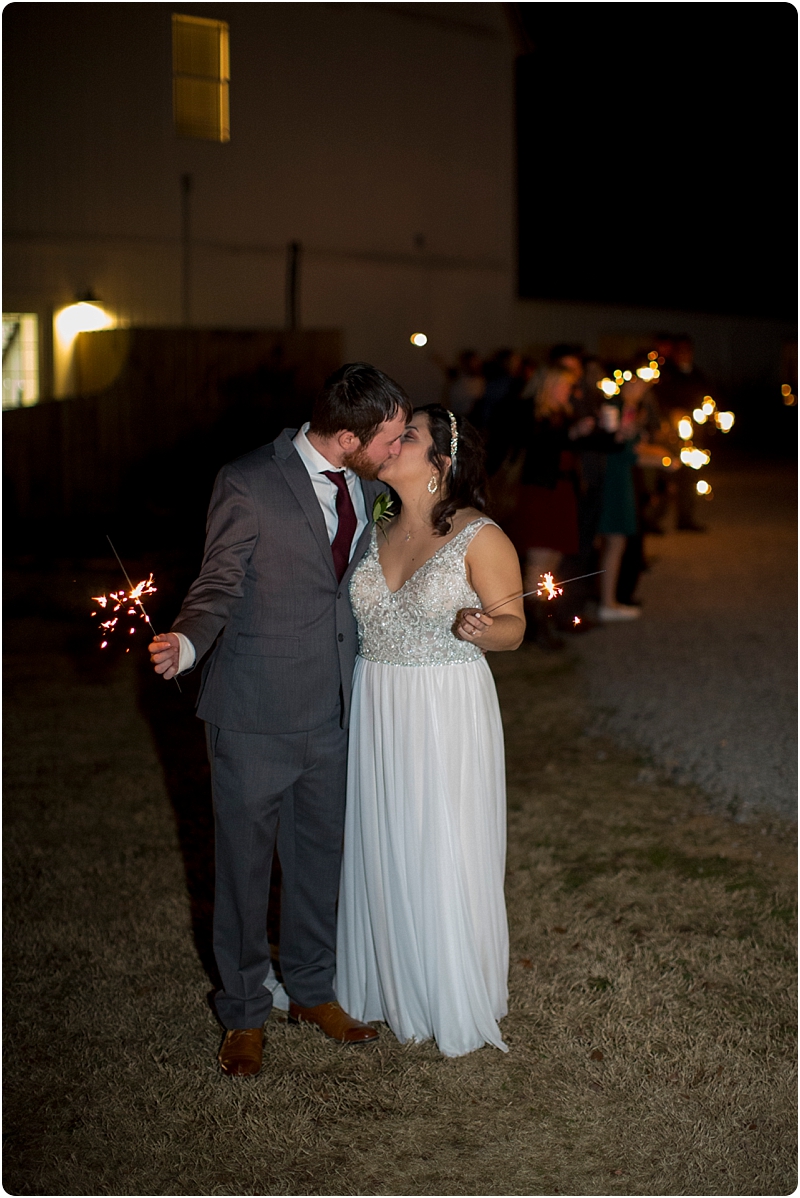 the portraits of Mr. and Mrs. McCormick…..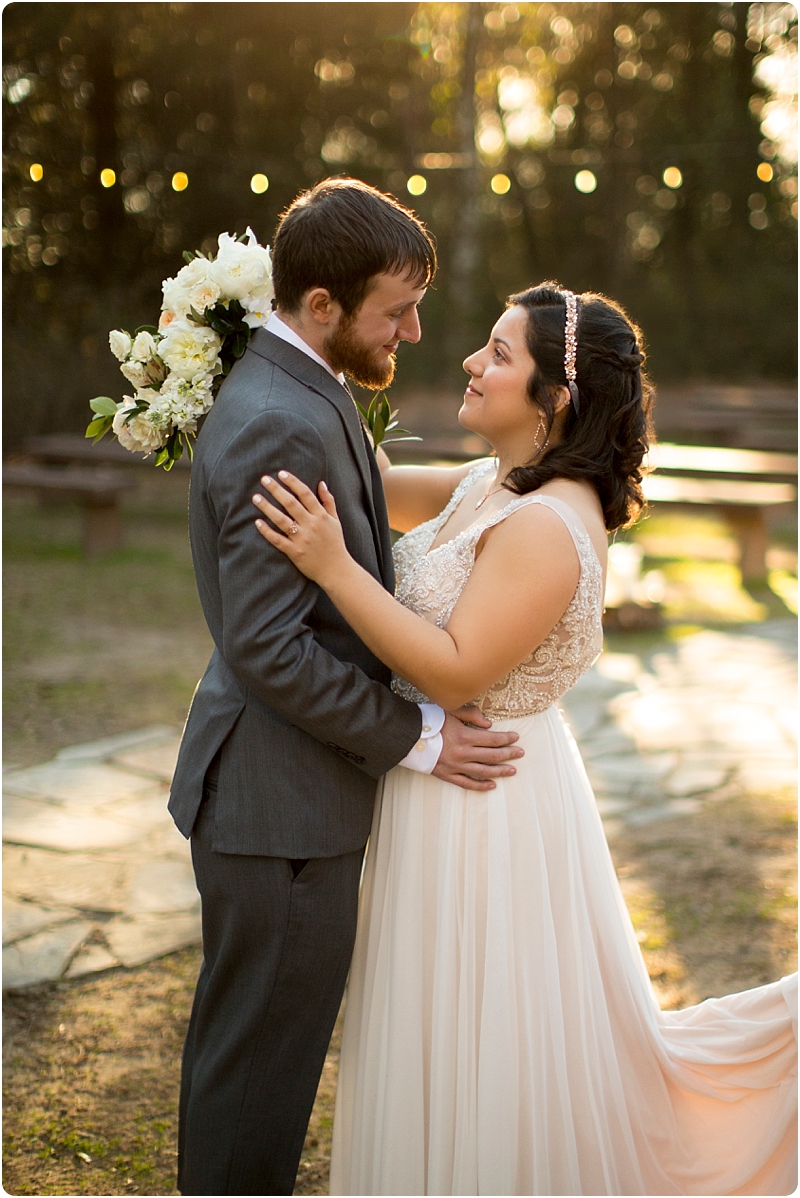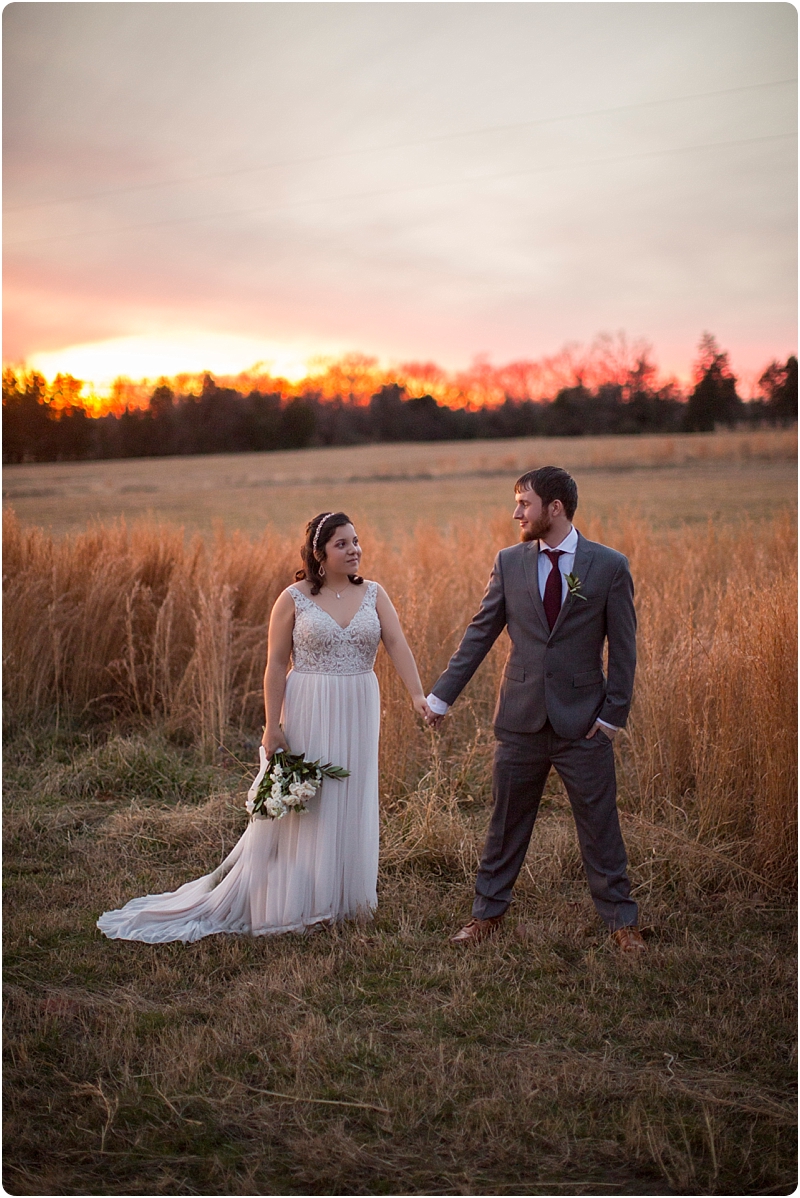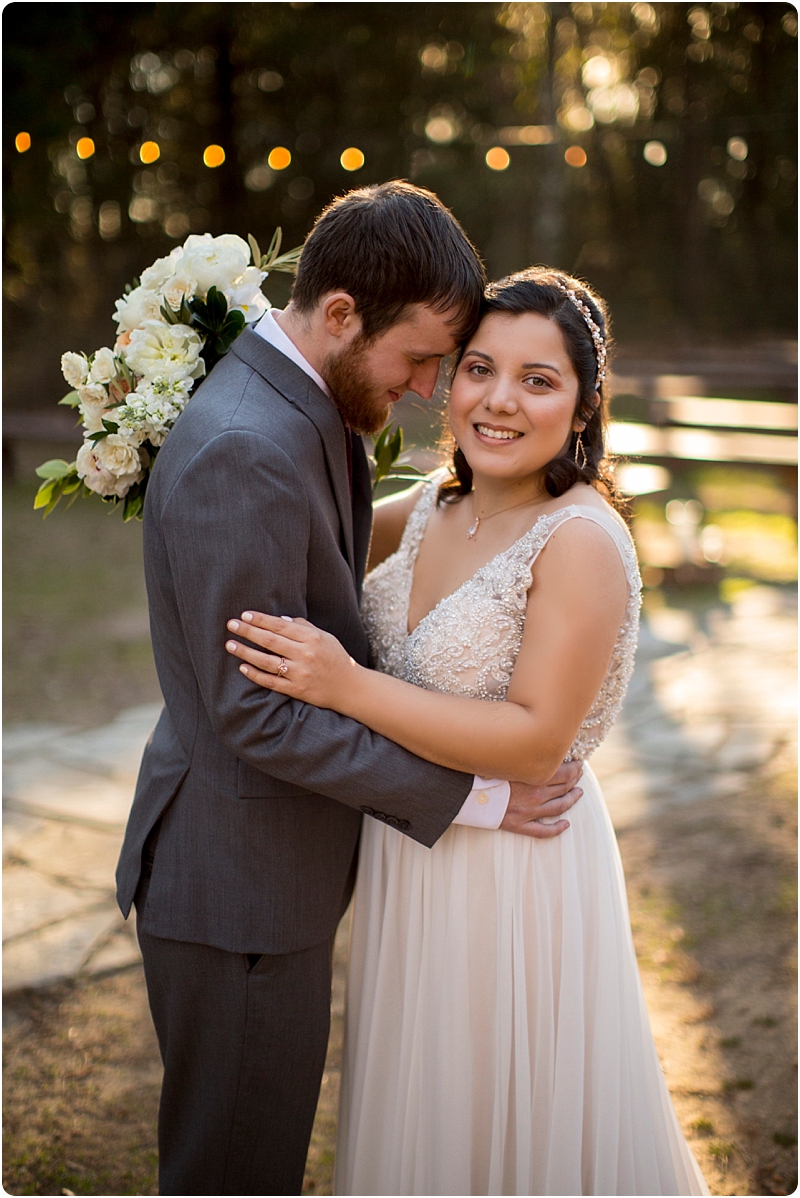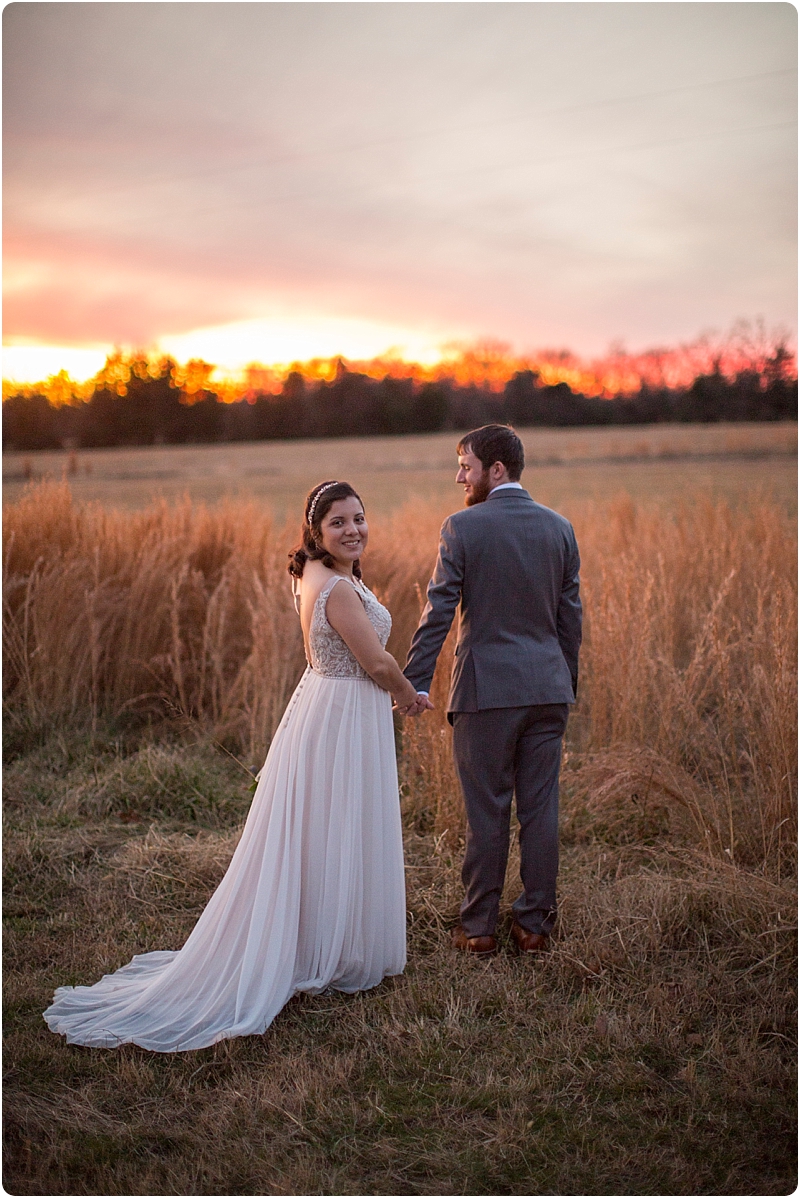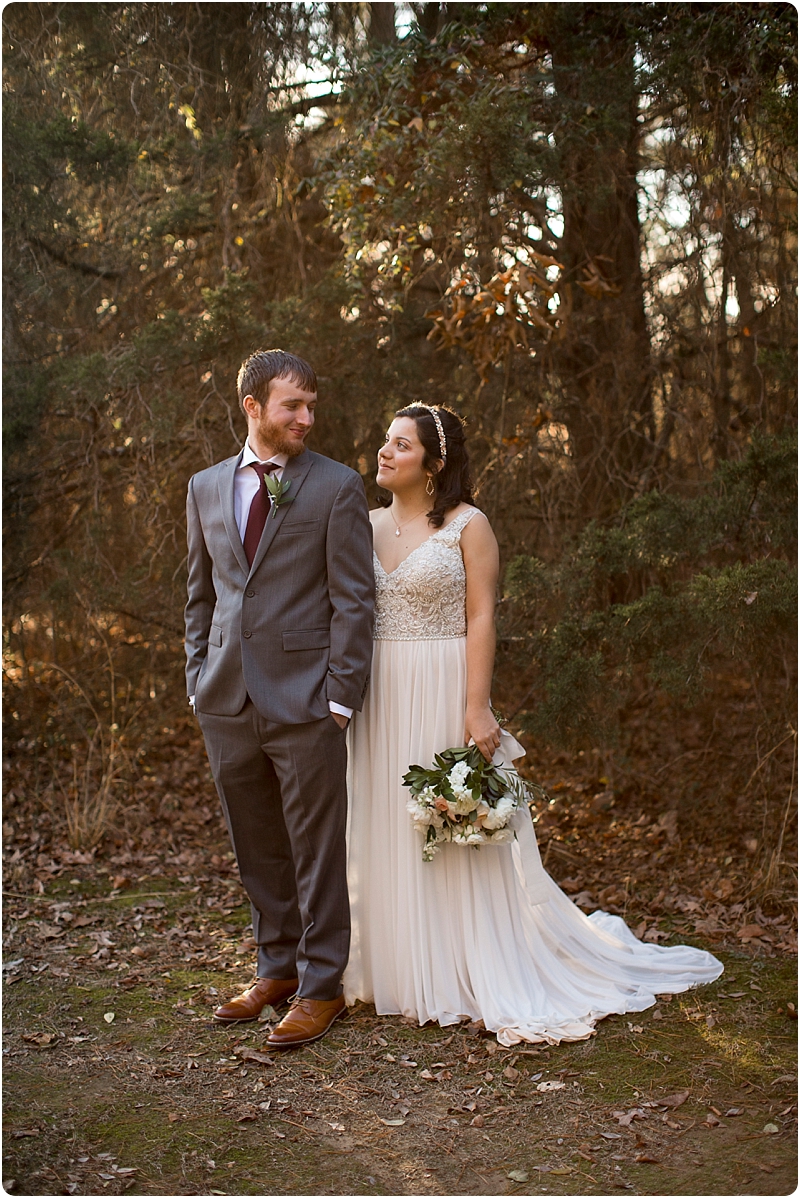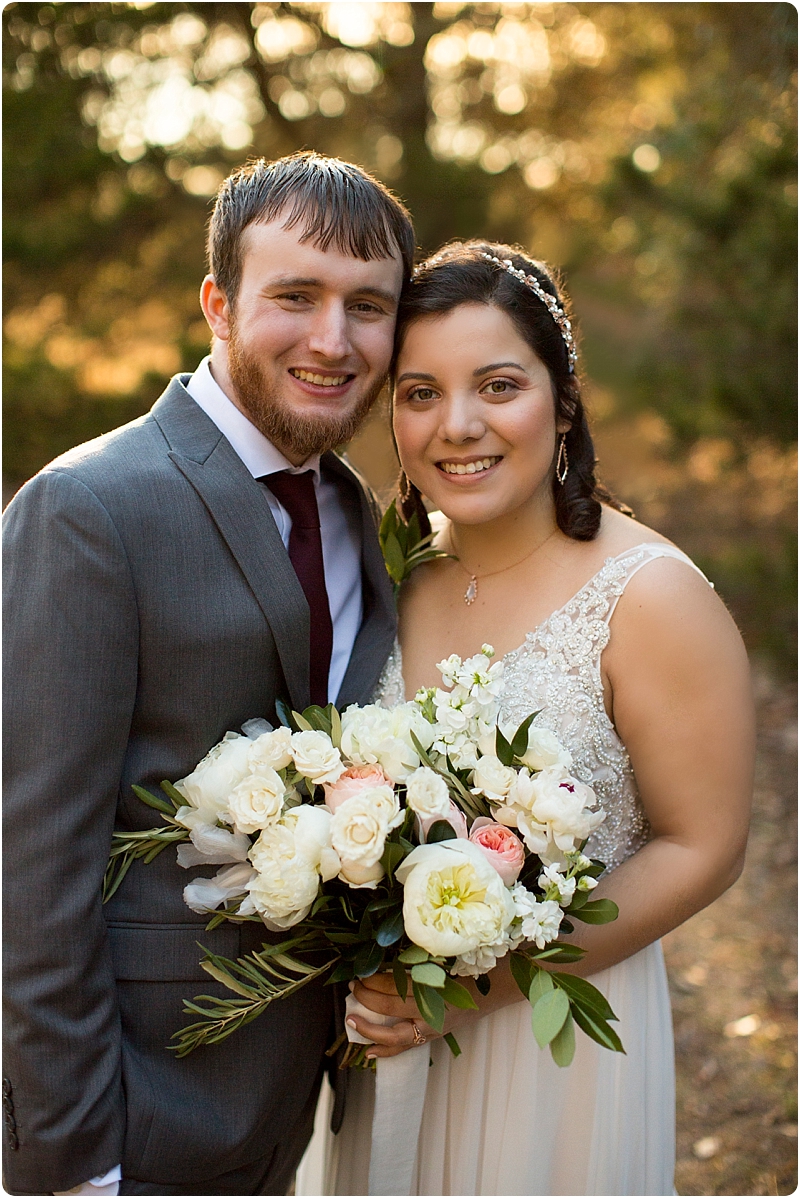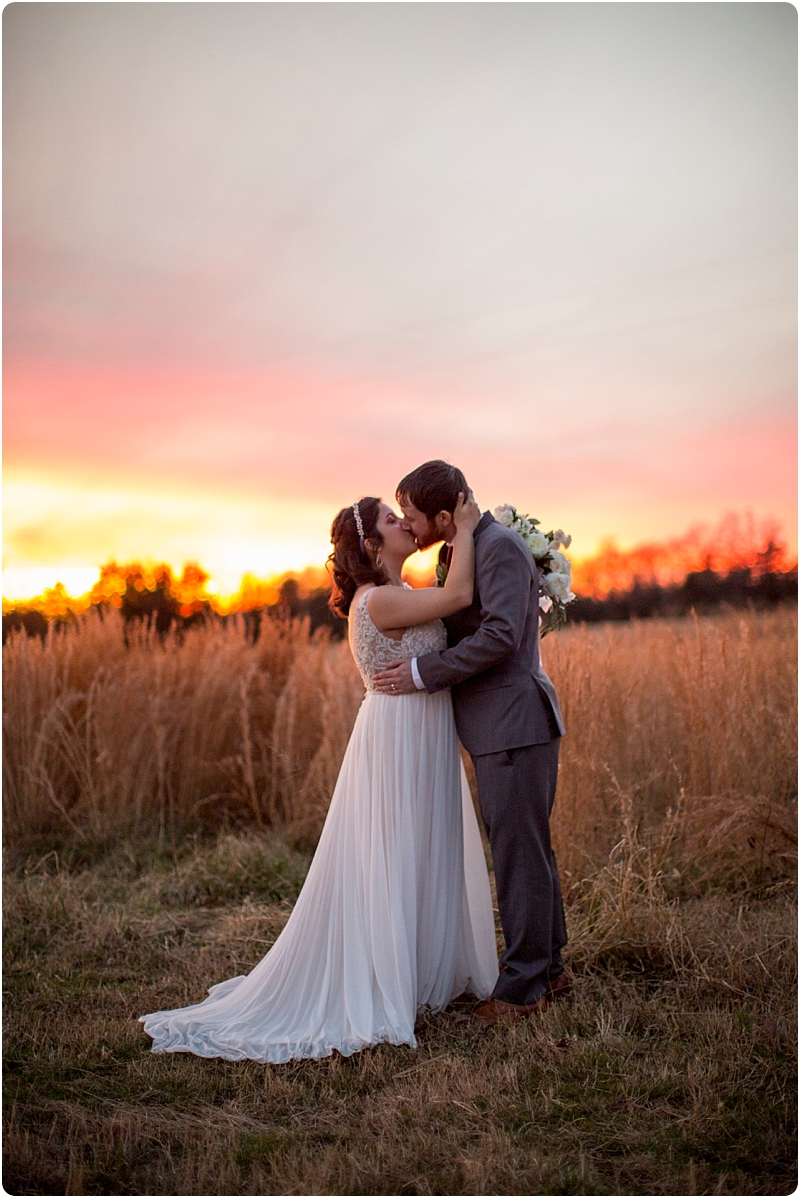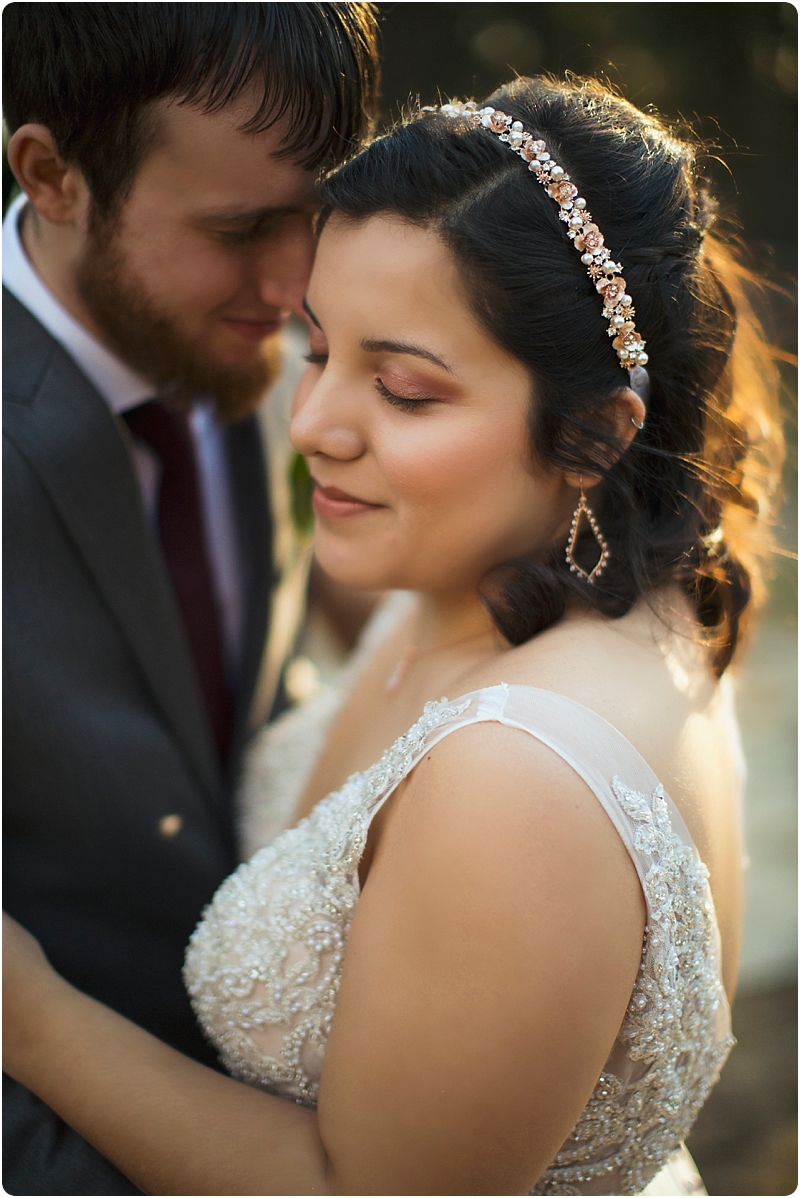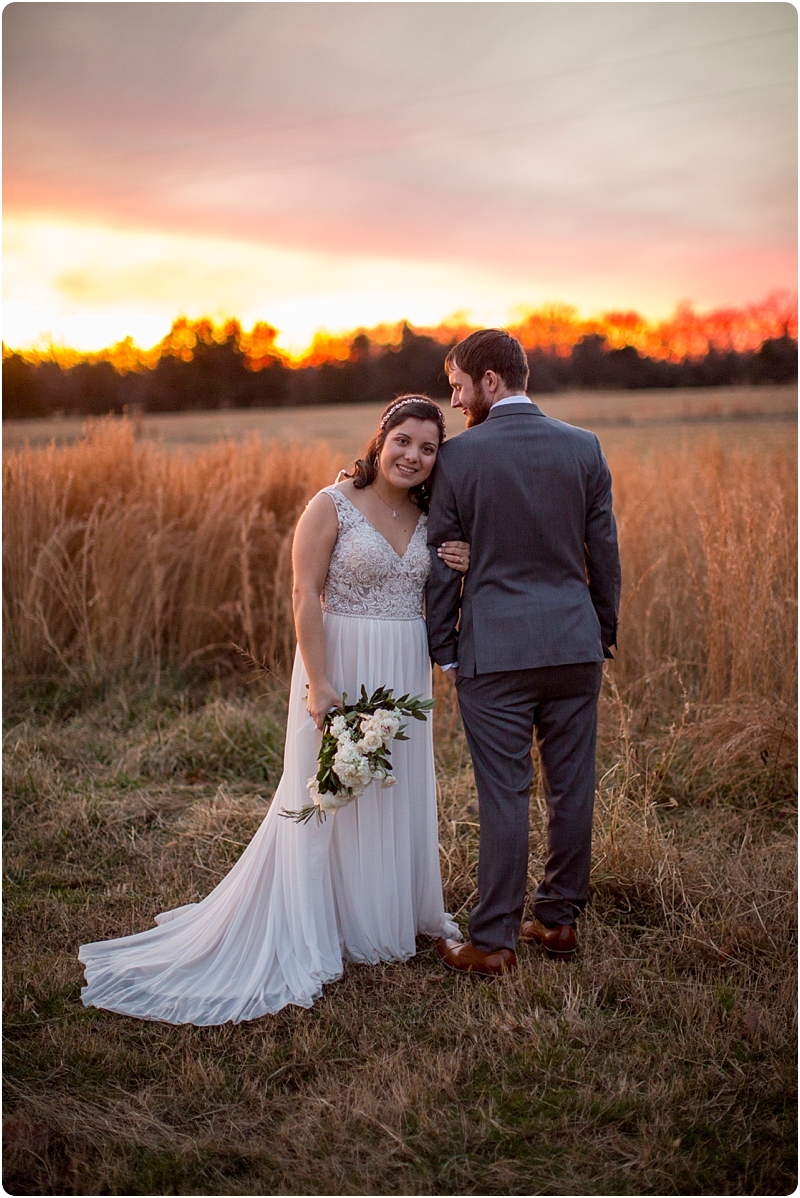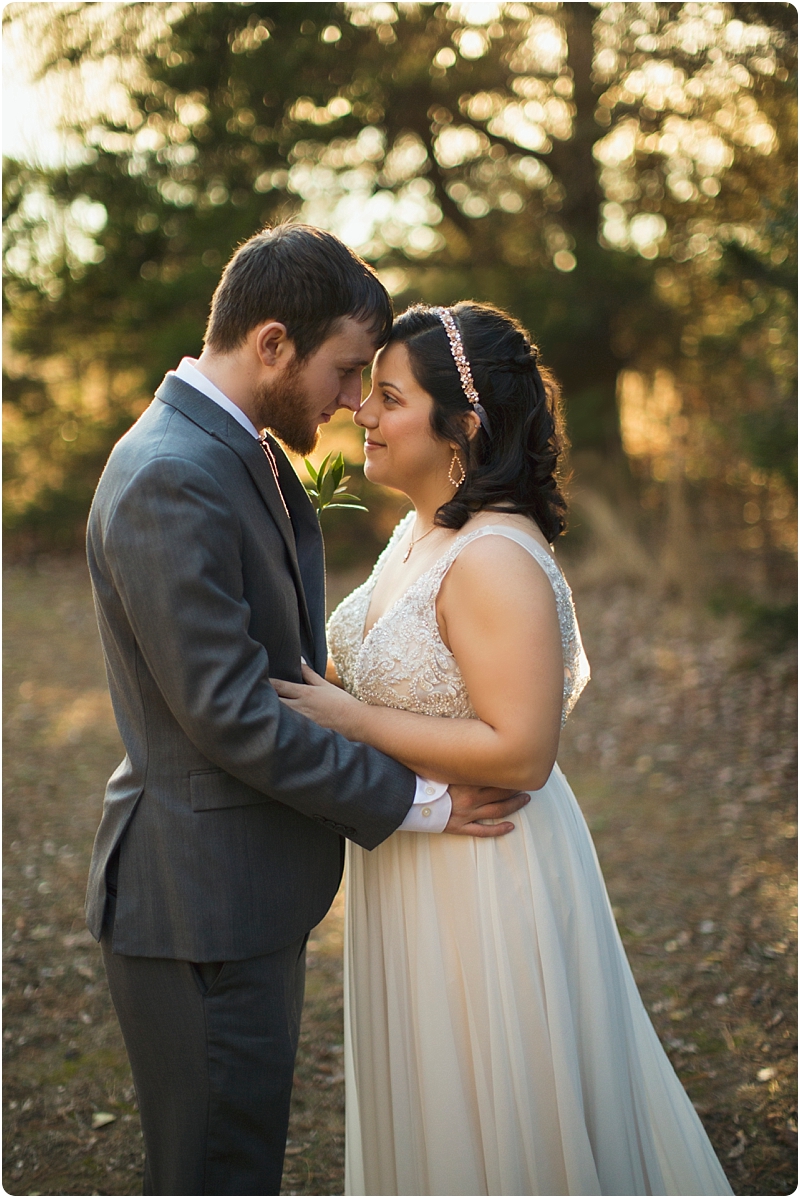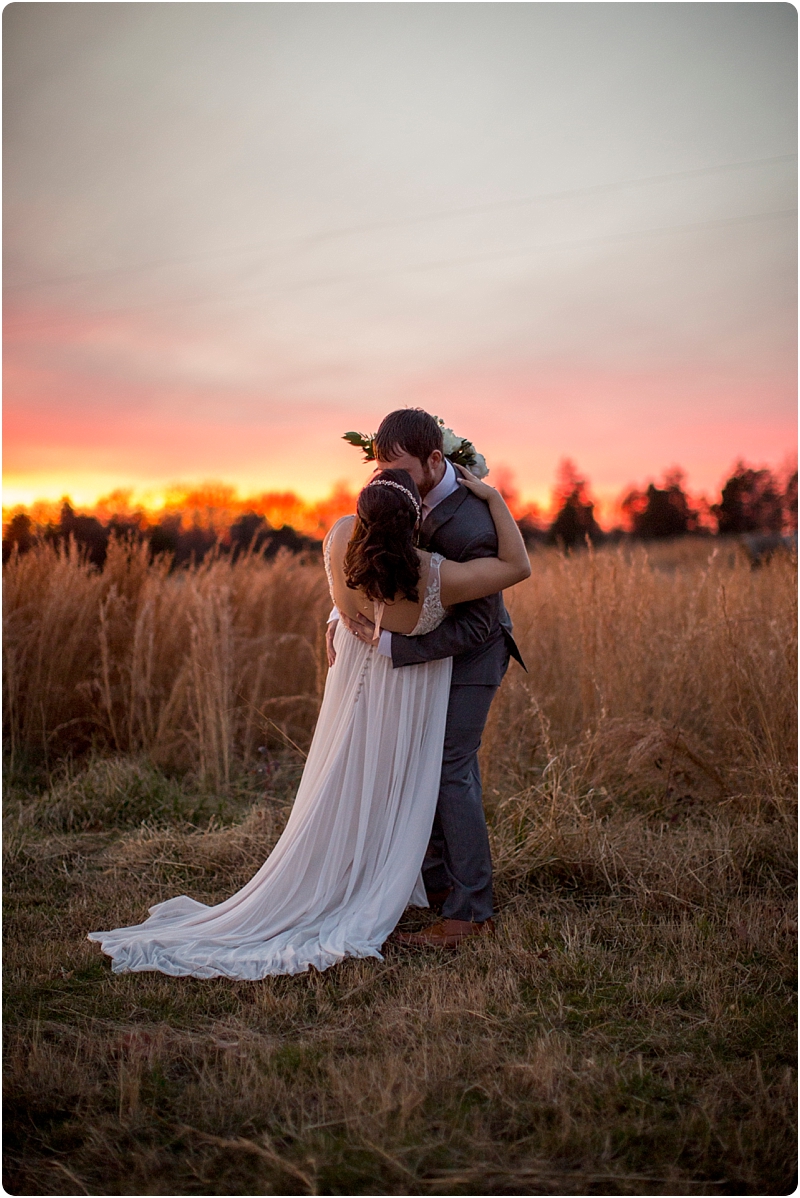 Good Morning and thanks for stopping by,
Have a great day!
Harold and Janie