Hi Guys,
The third weekend of September , Janie and I made the 2 hour drive to Bo Brooks Farms to capture Kaitlin and Matt's Wedding story.  This venue was stunning, Kaitlin looked fabulous and Matt was such a great sport about all of our portrait ideas.  Here's our favorites from their beautiful day……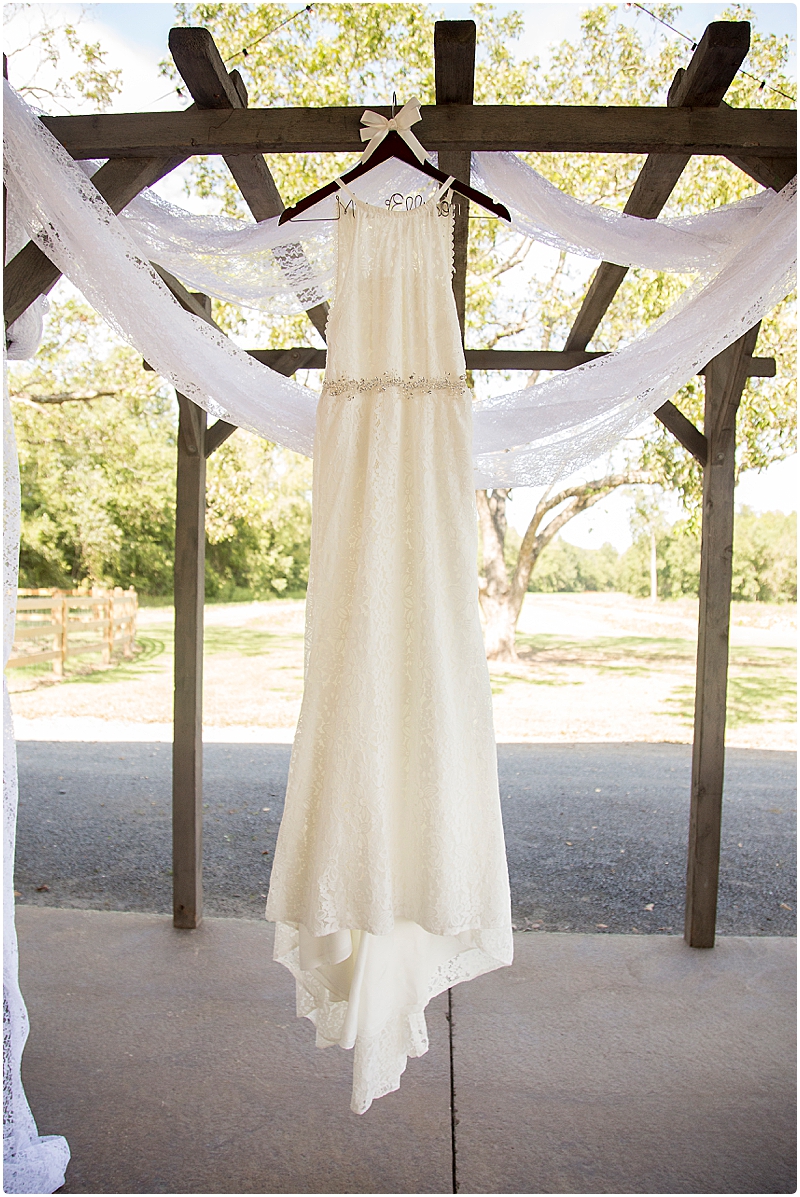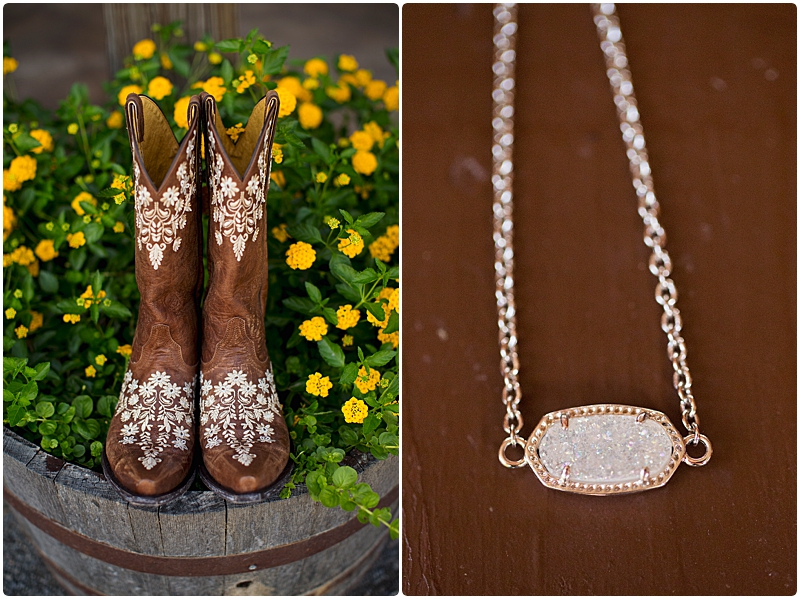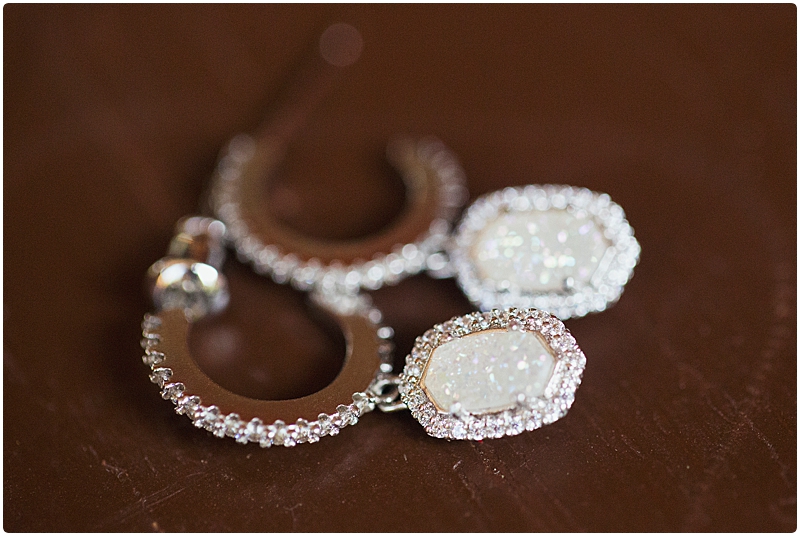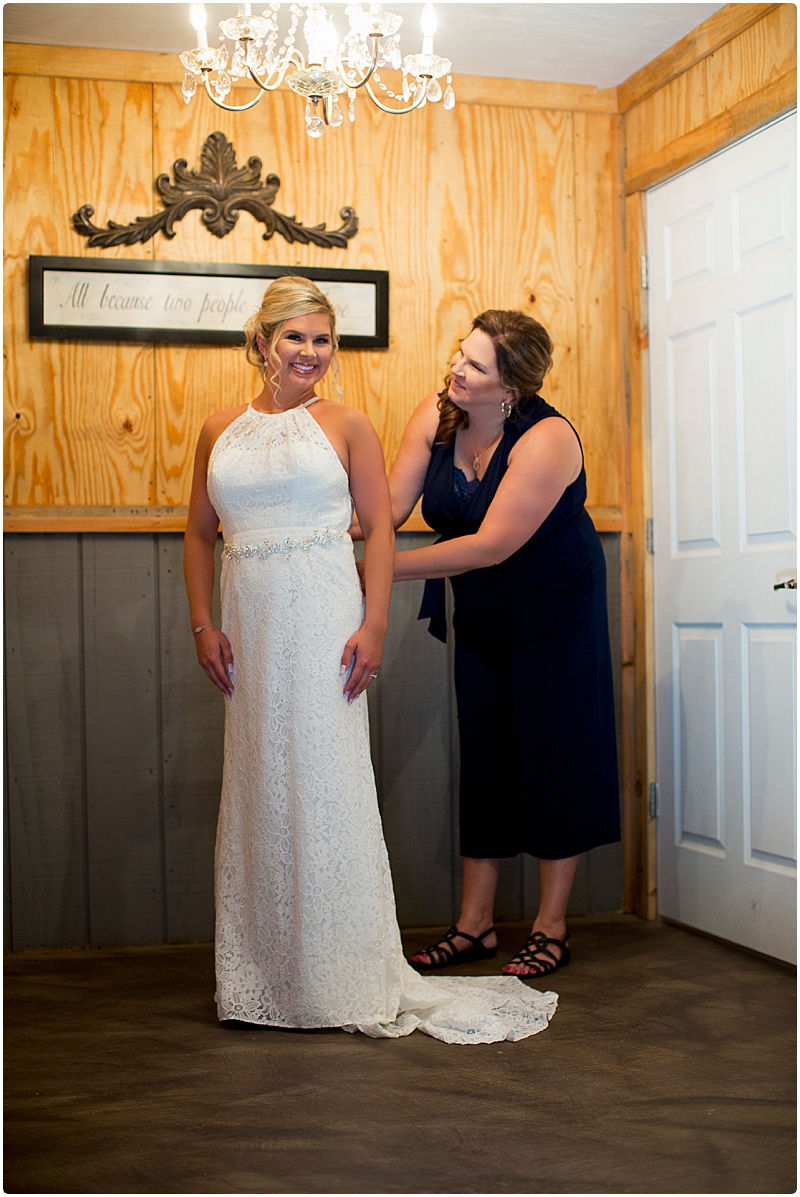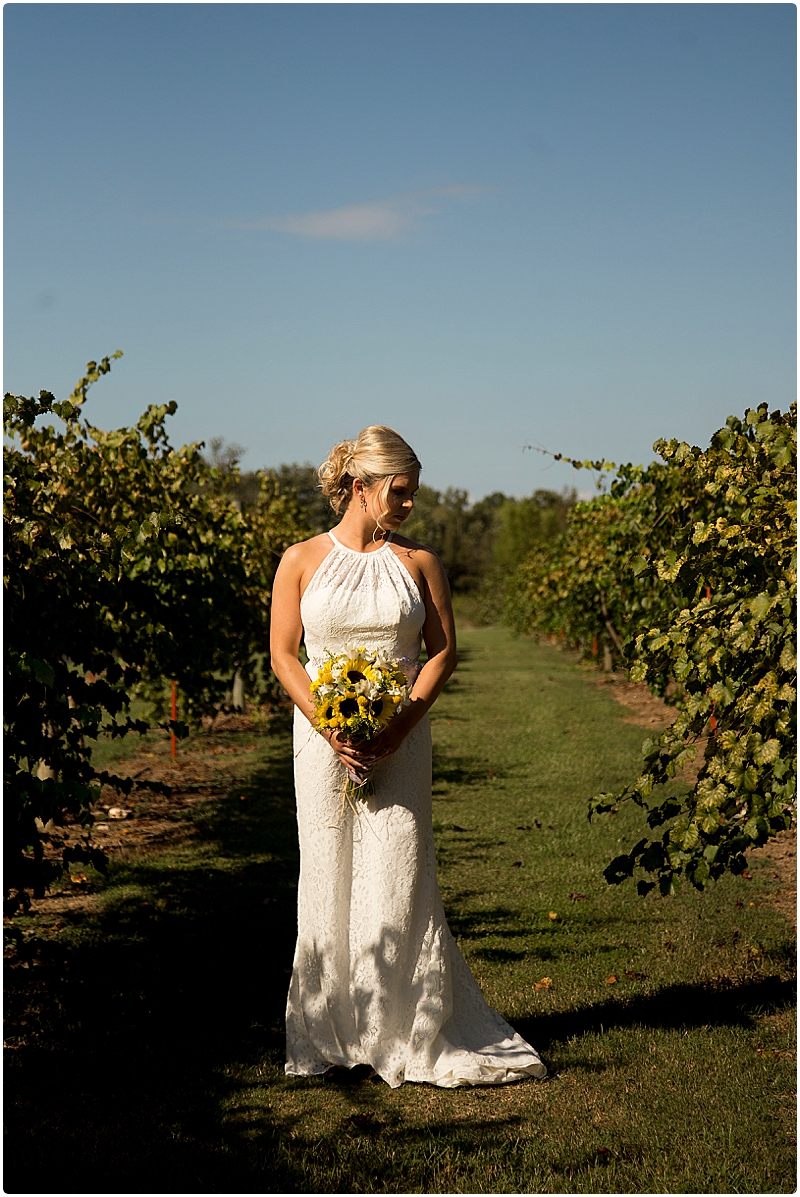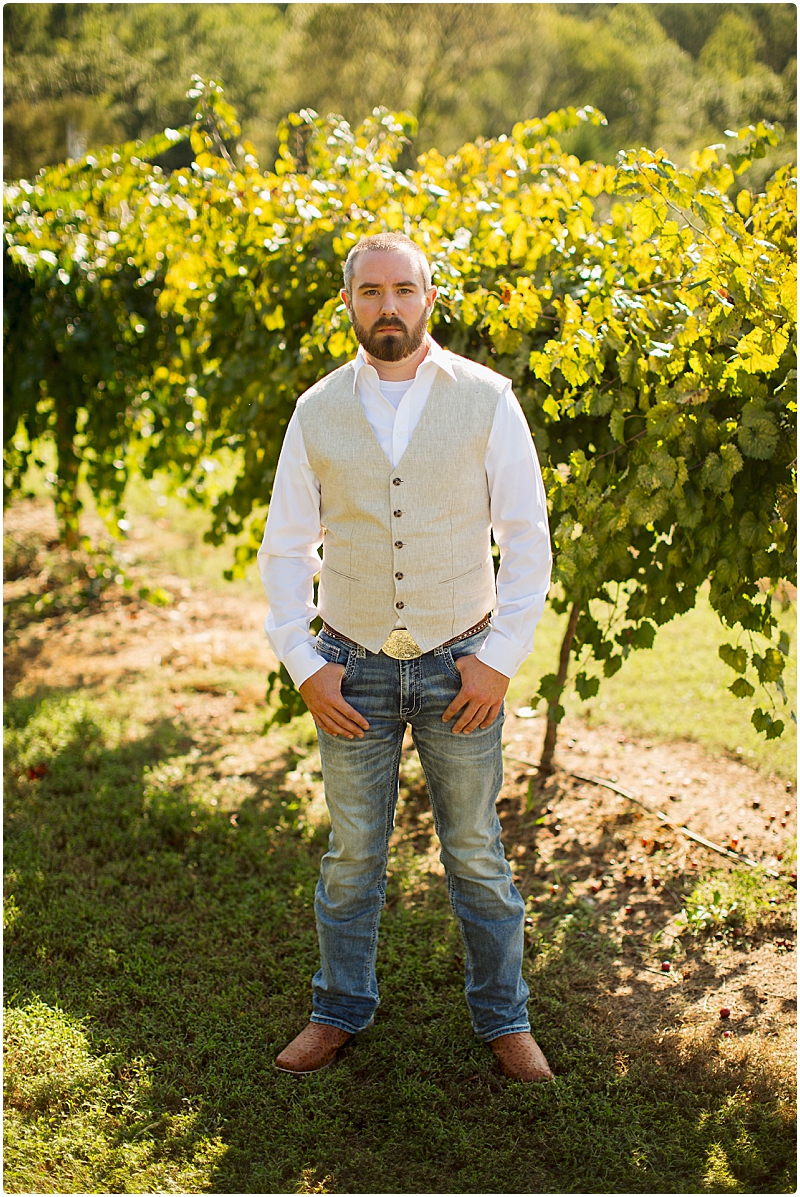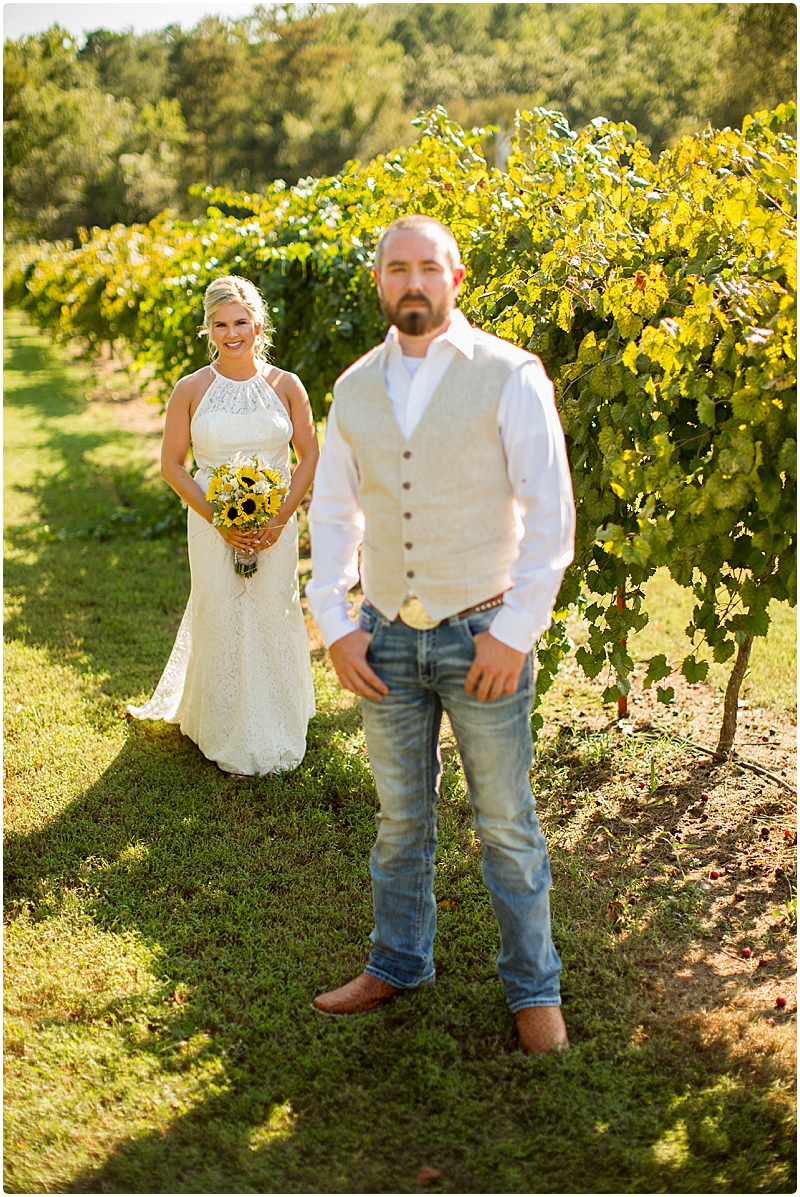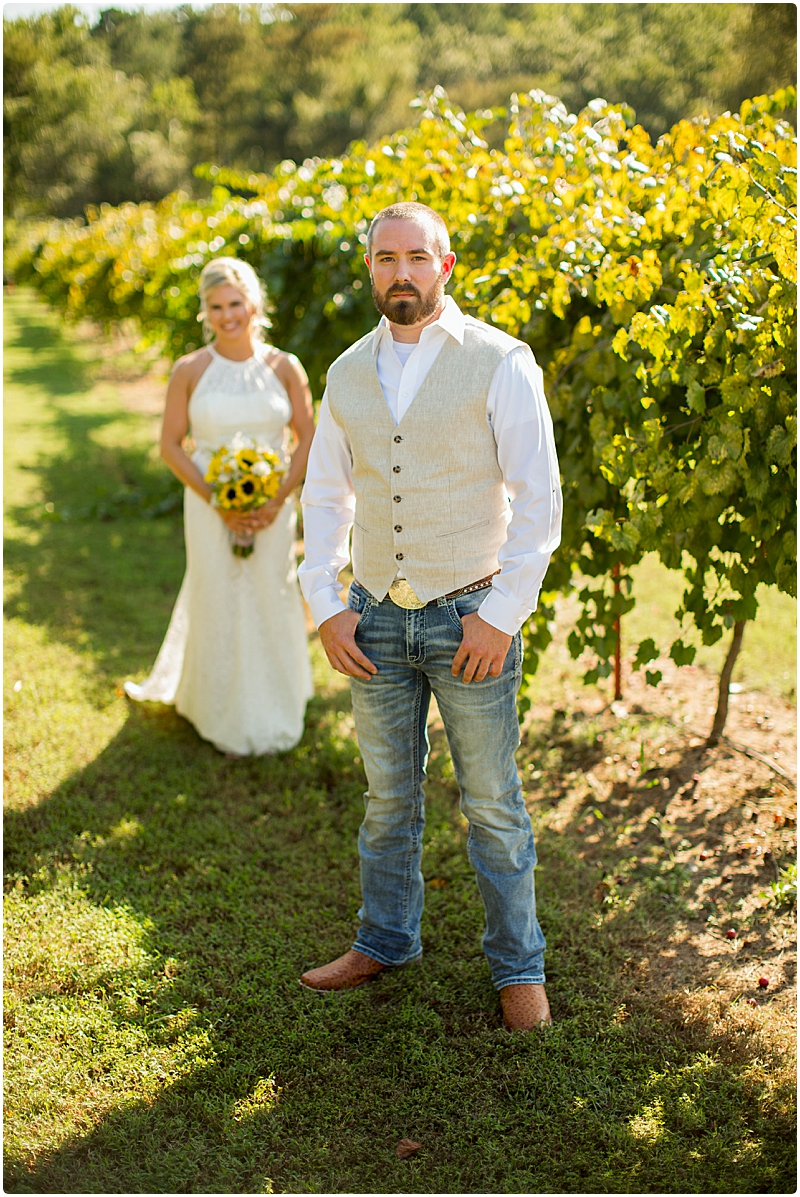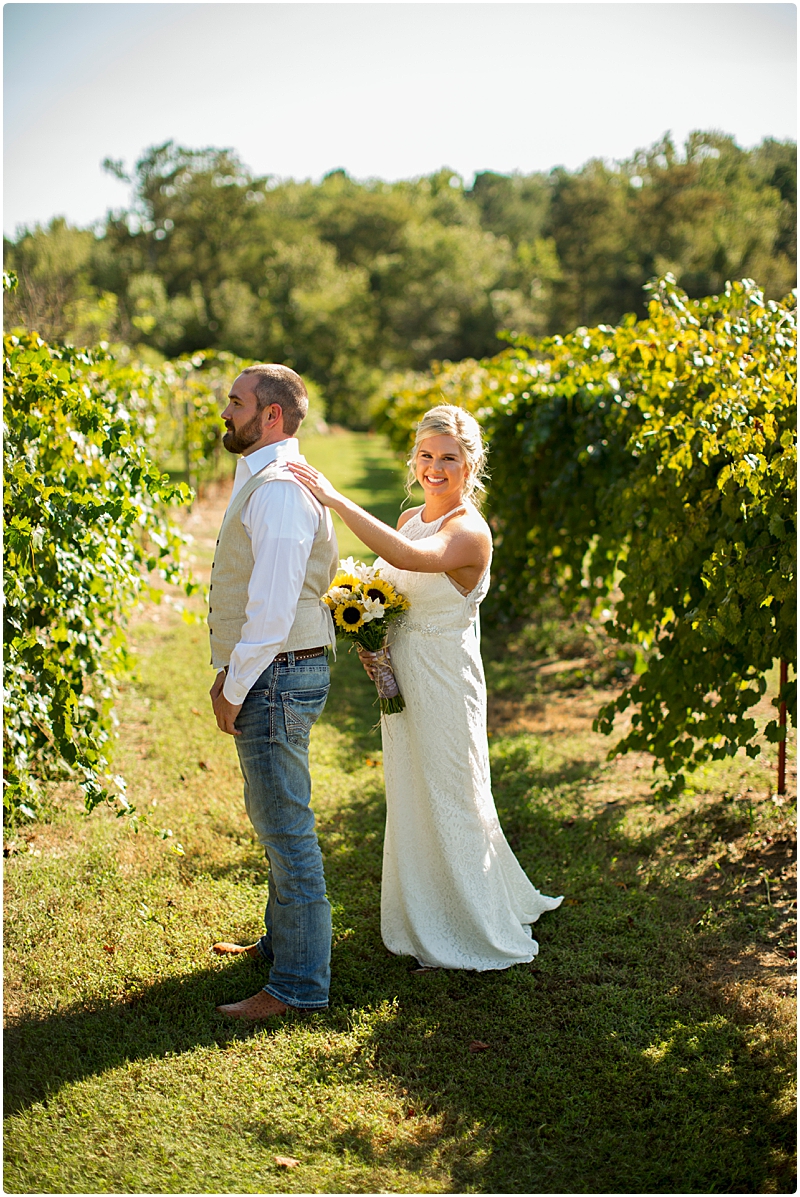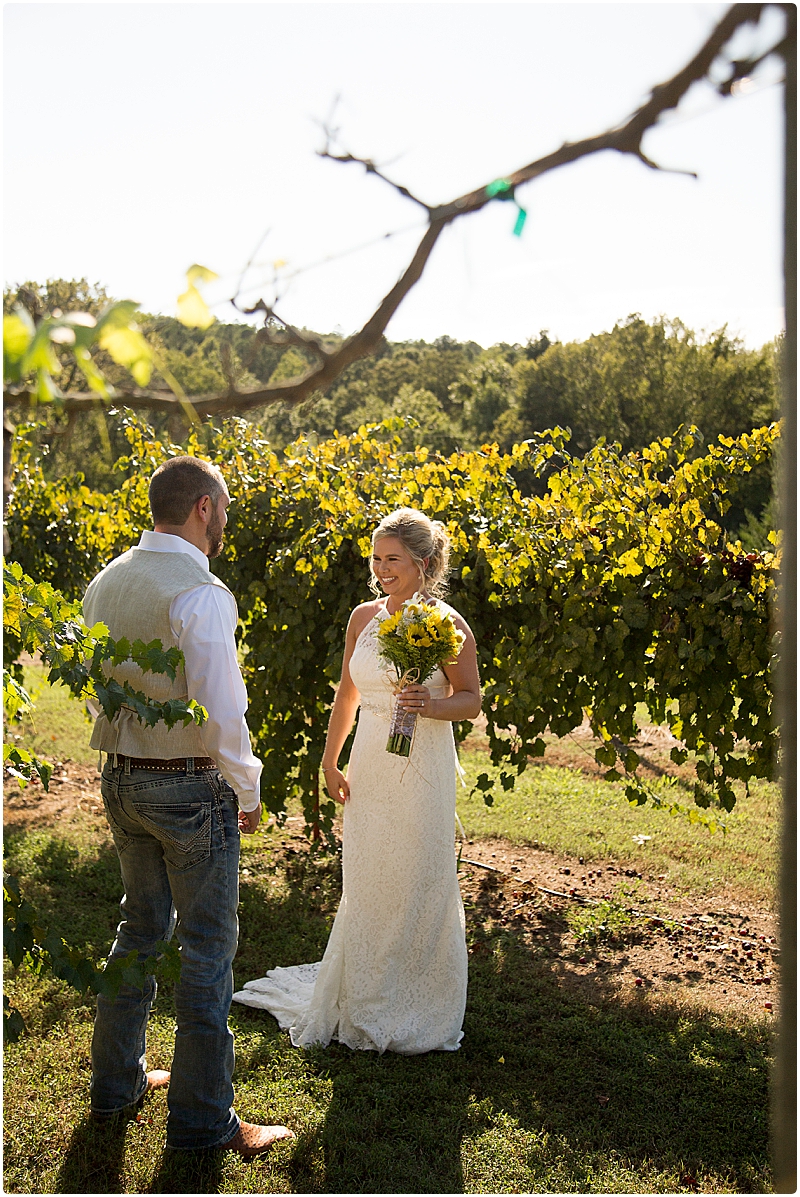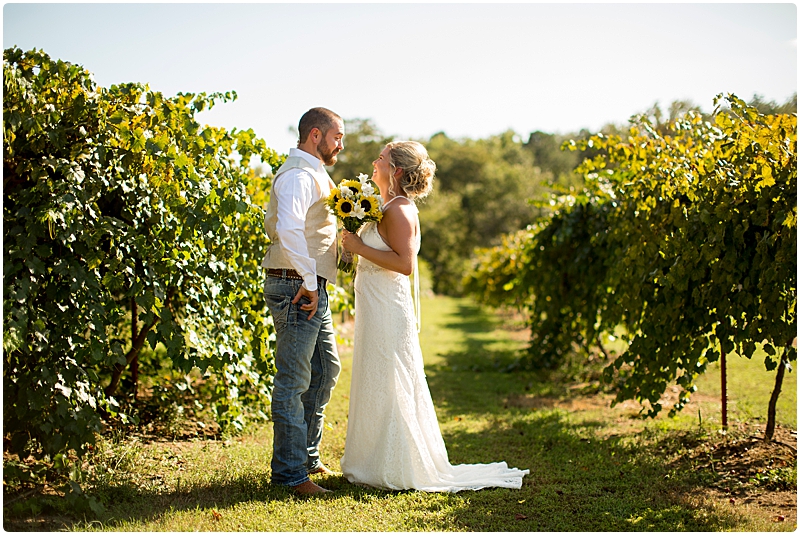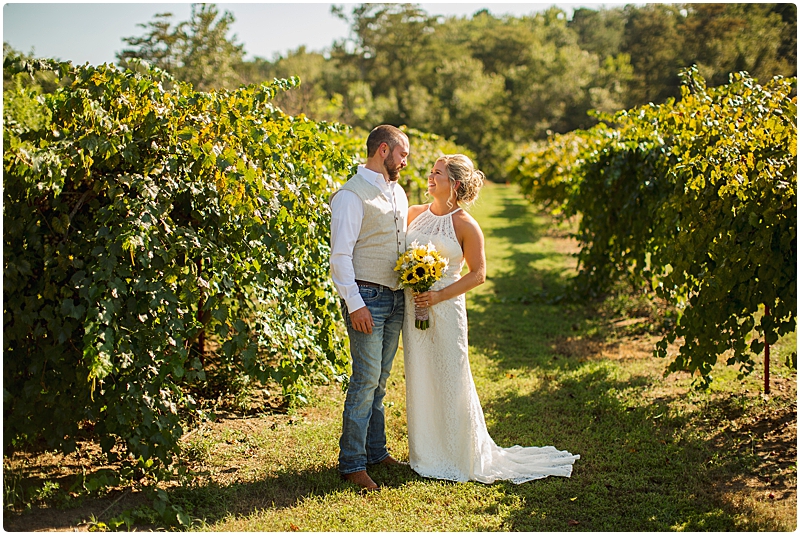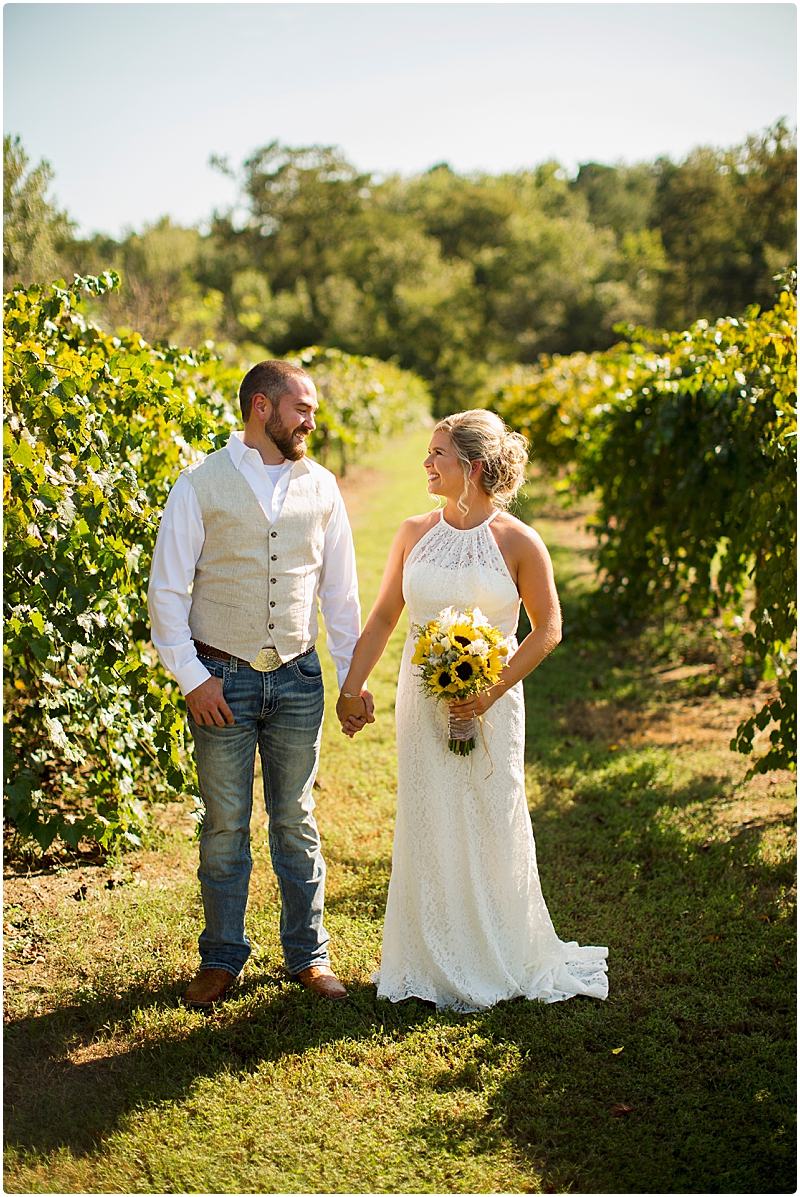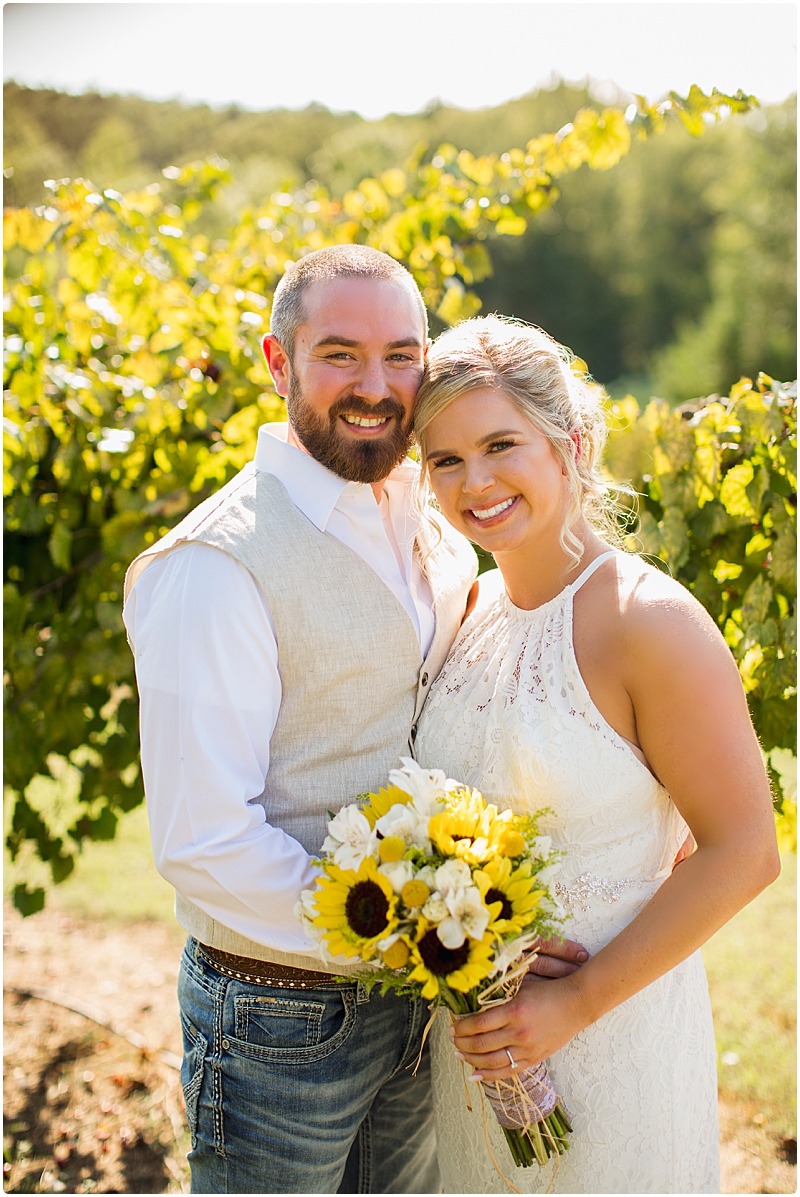 Ceremony details and ceremony….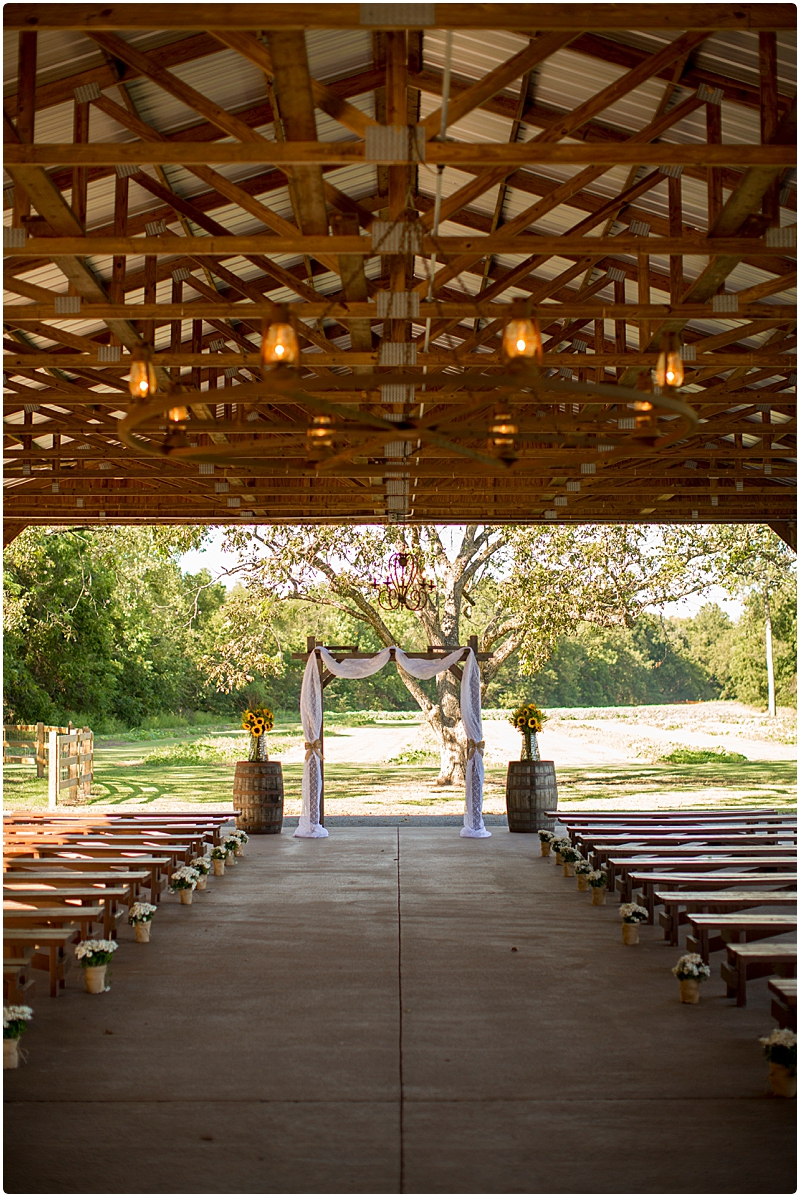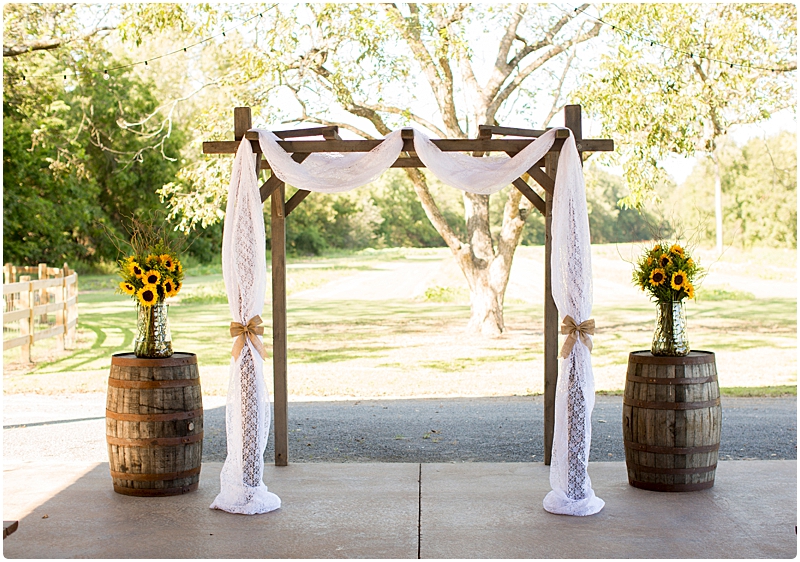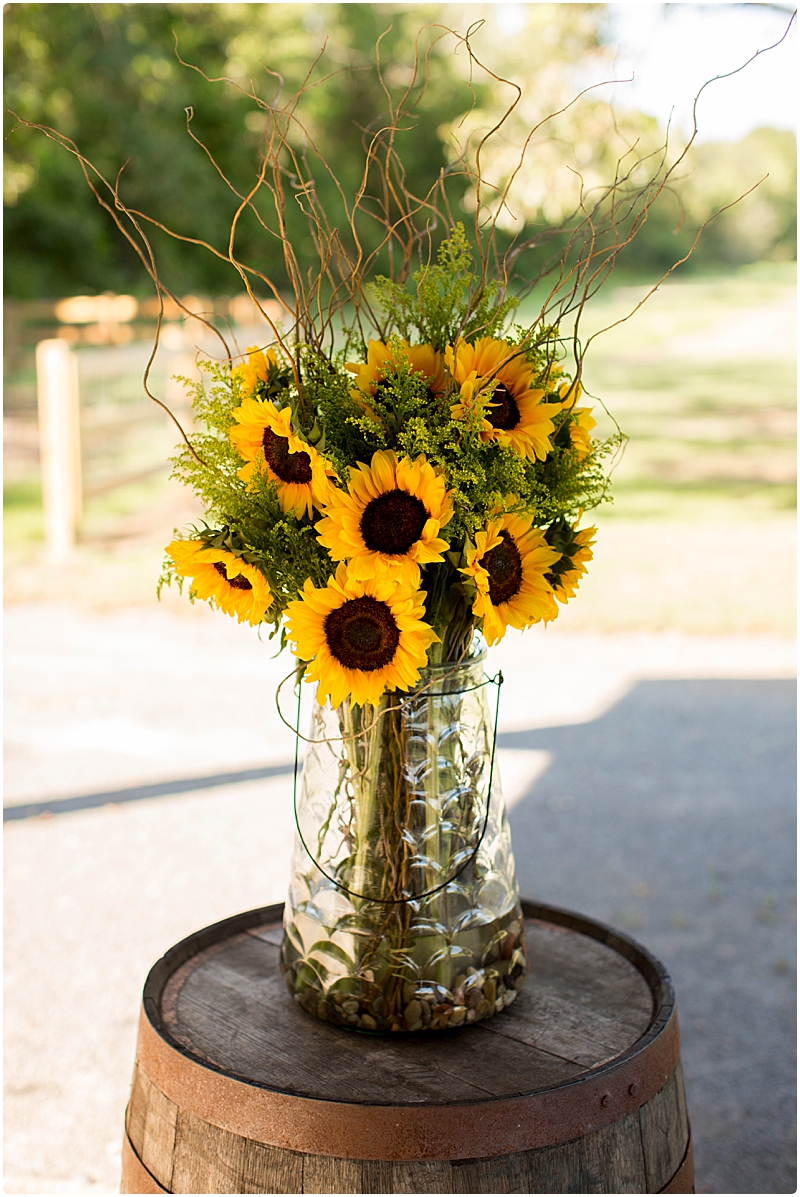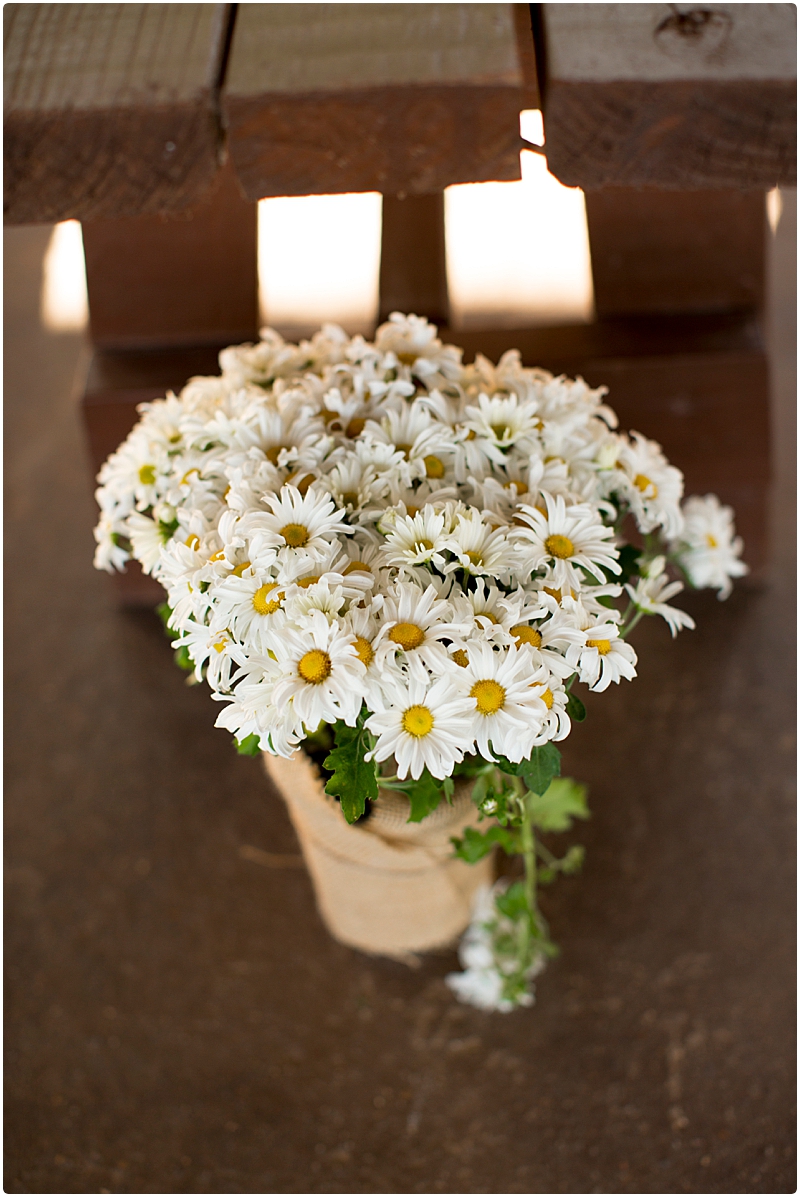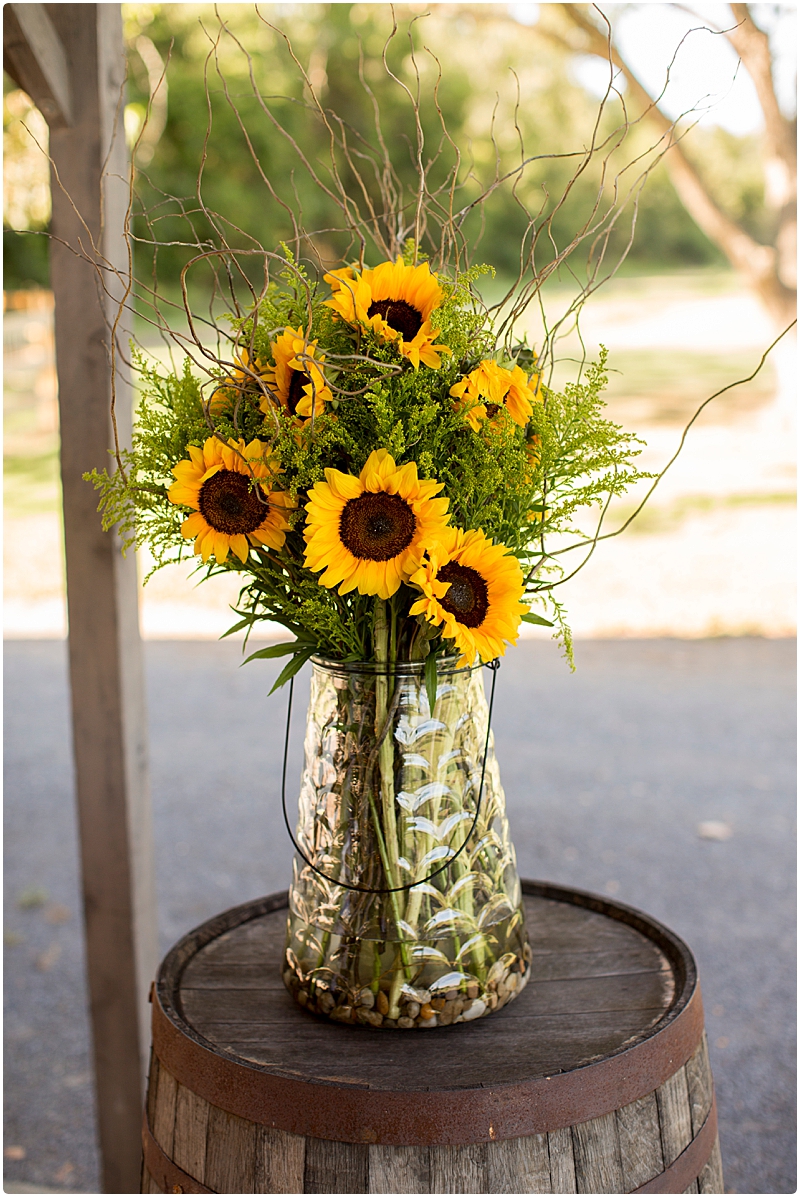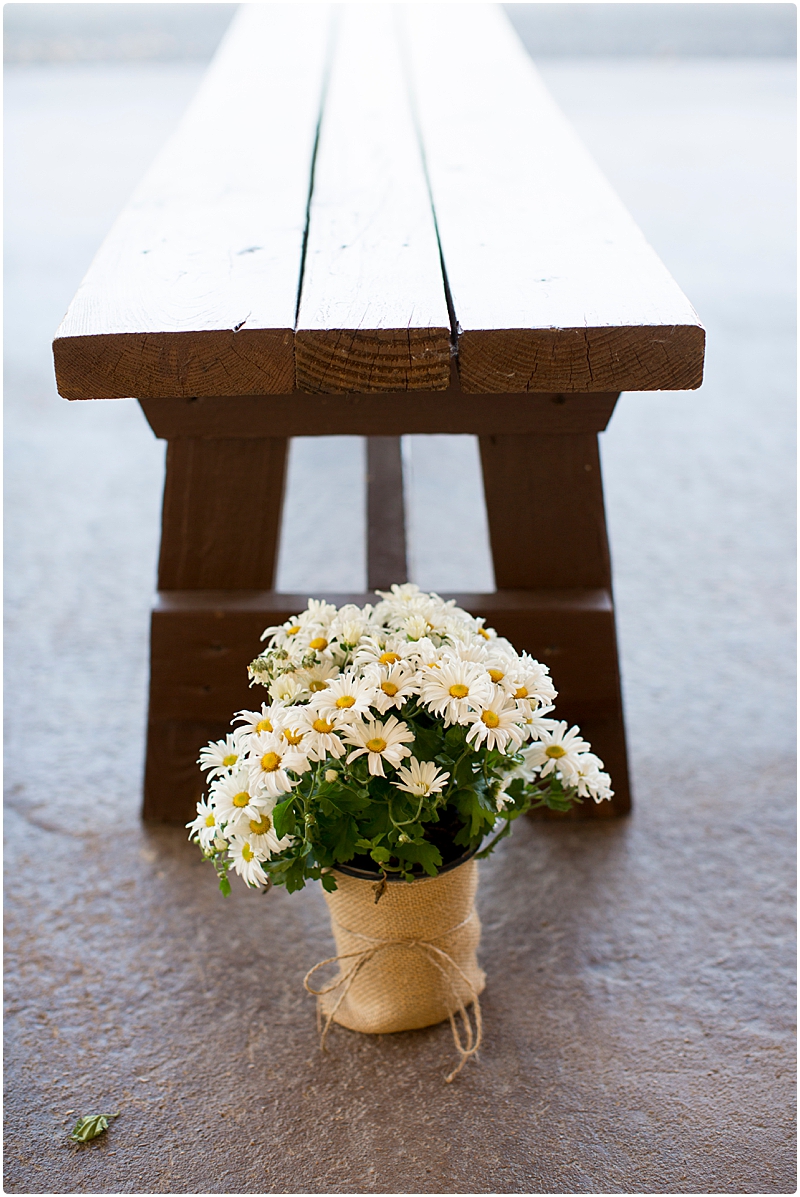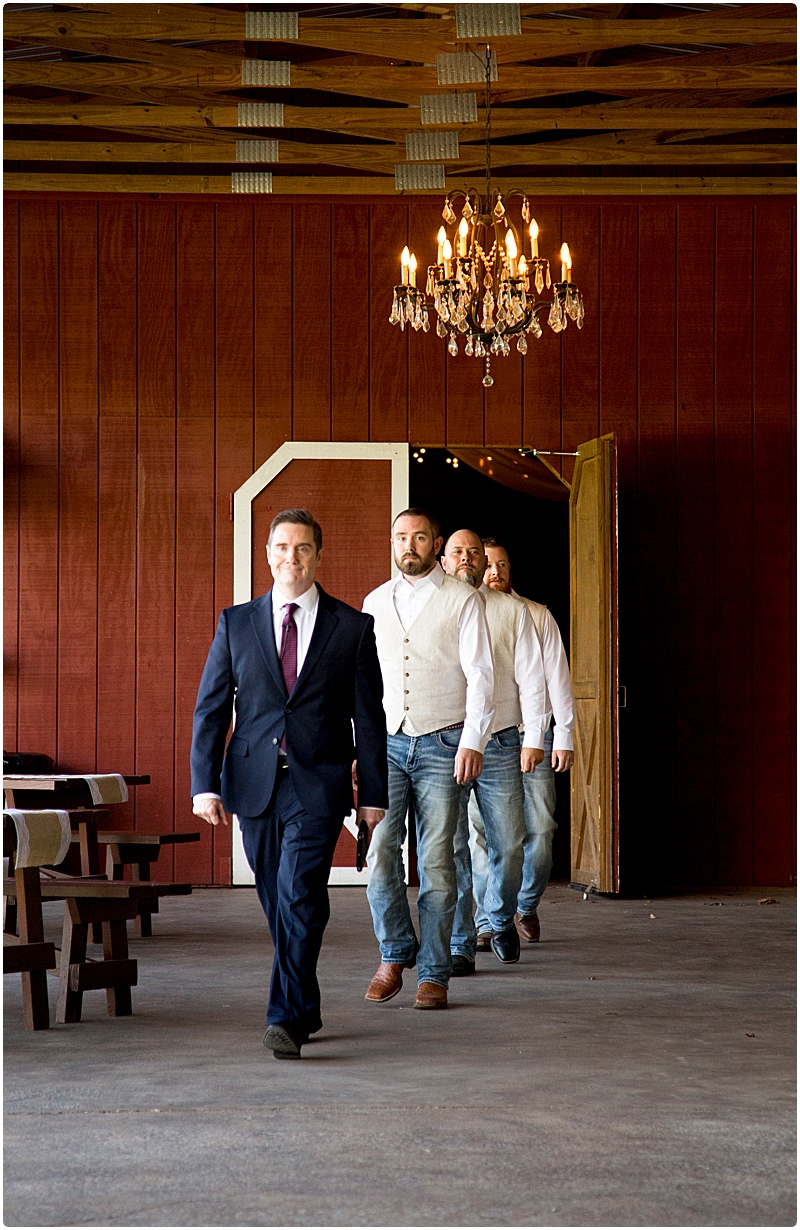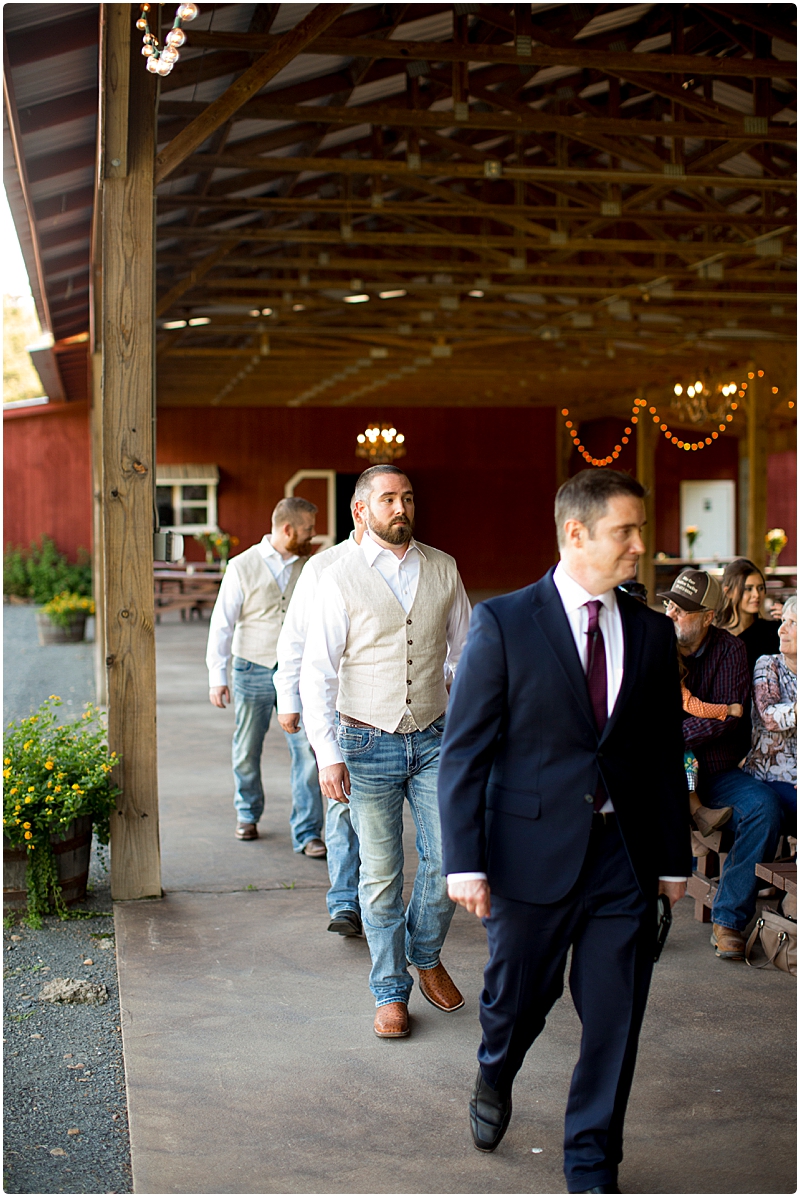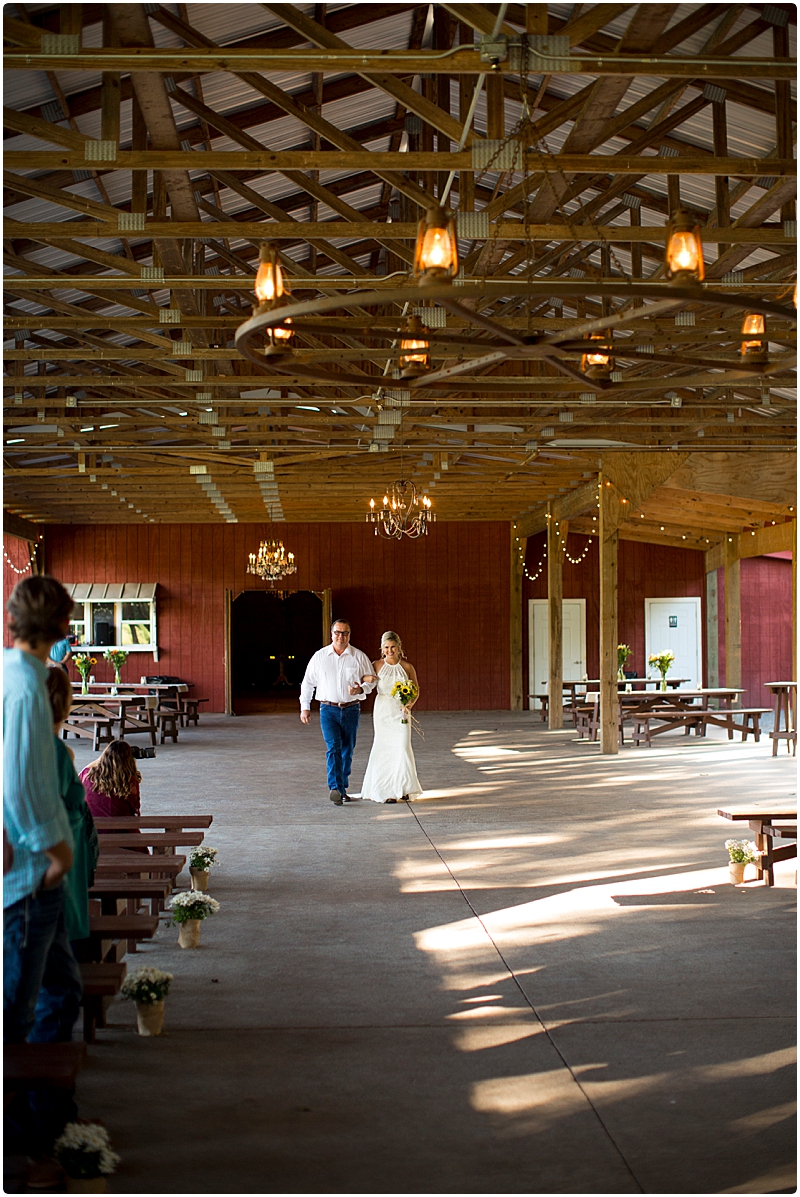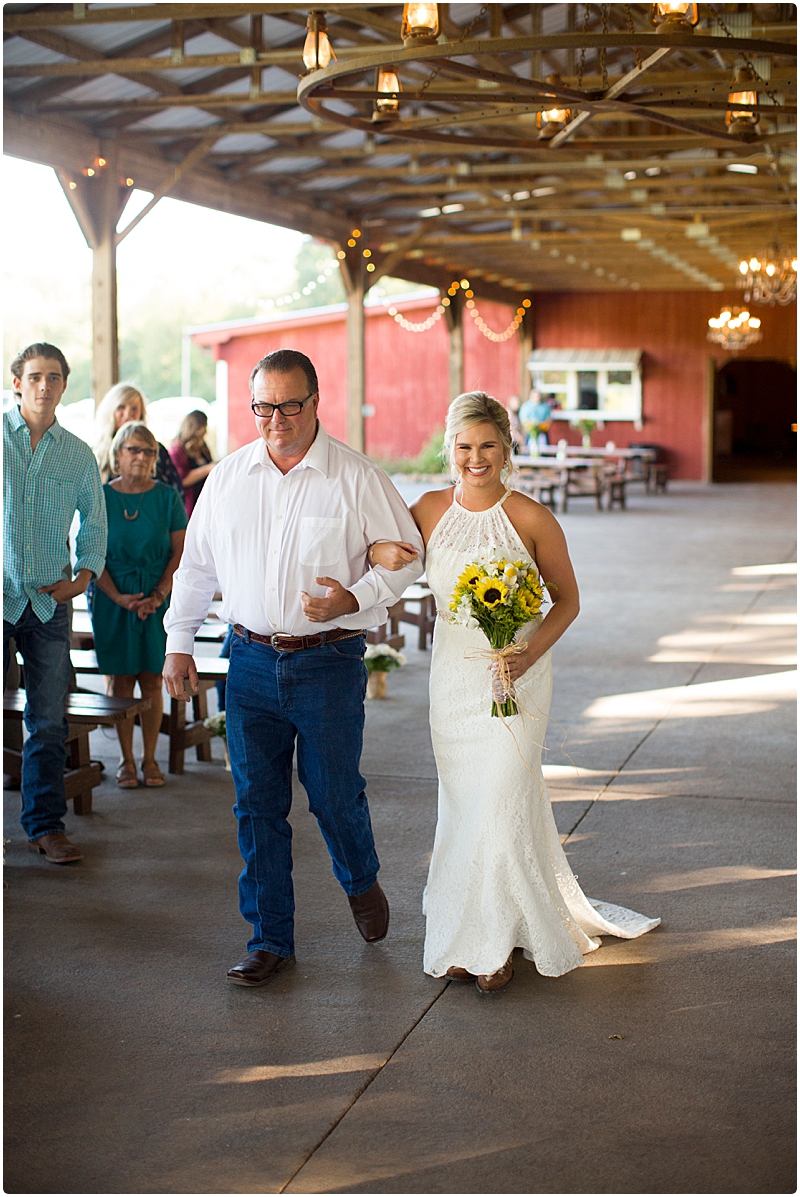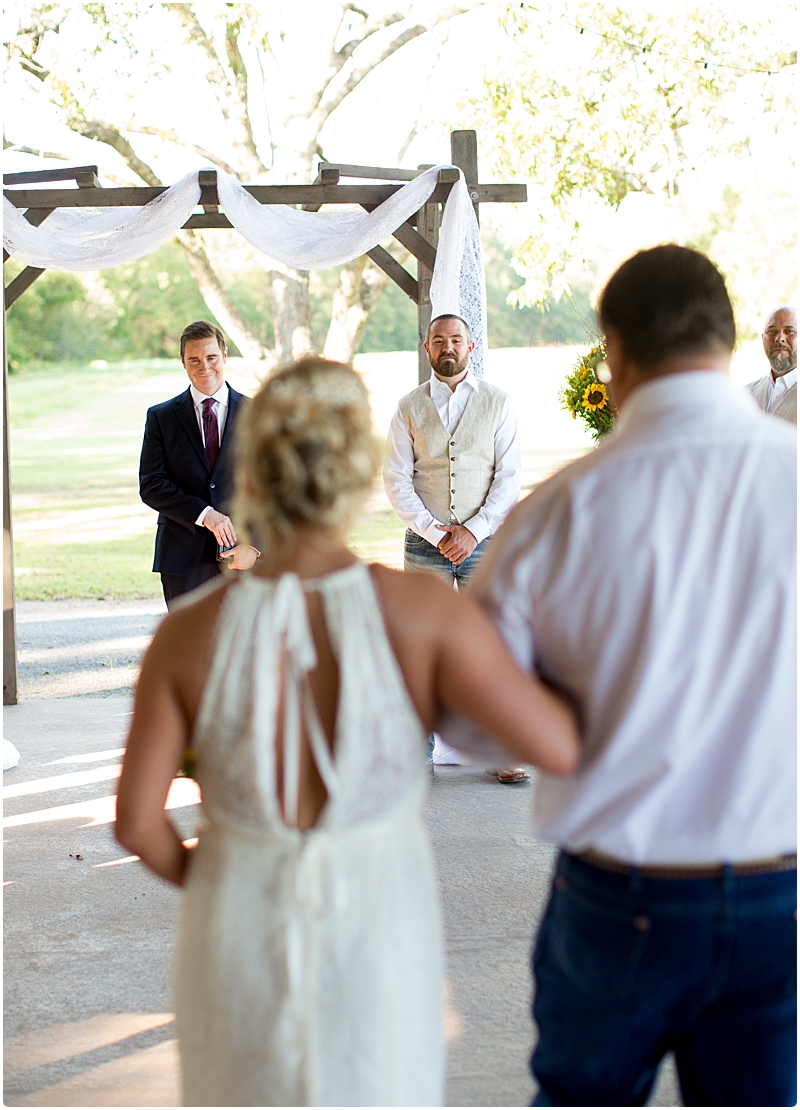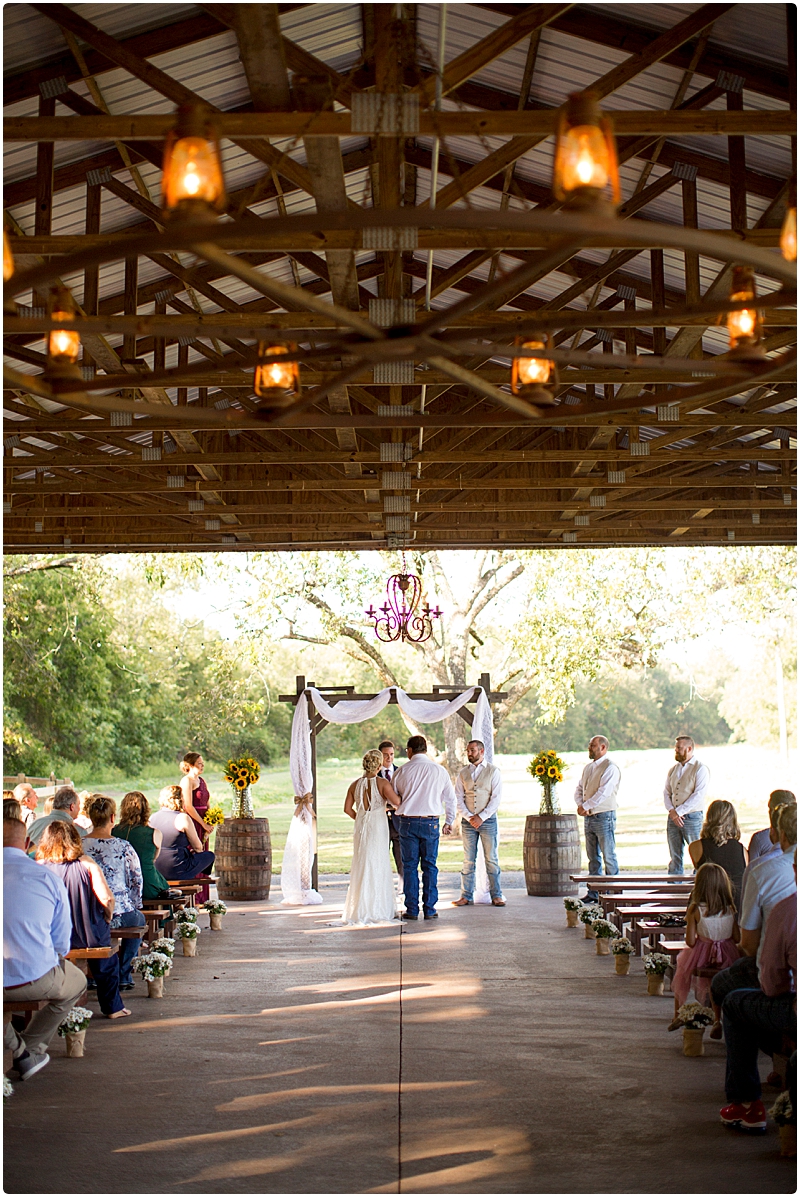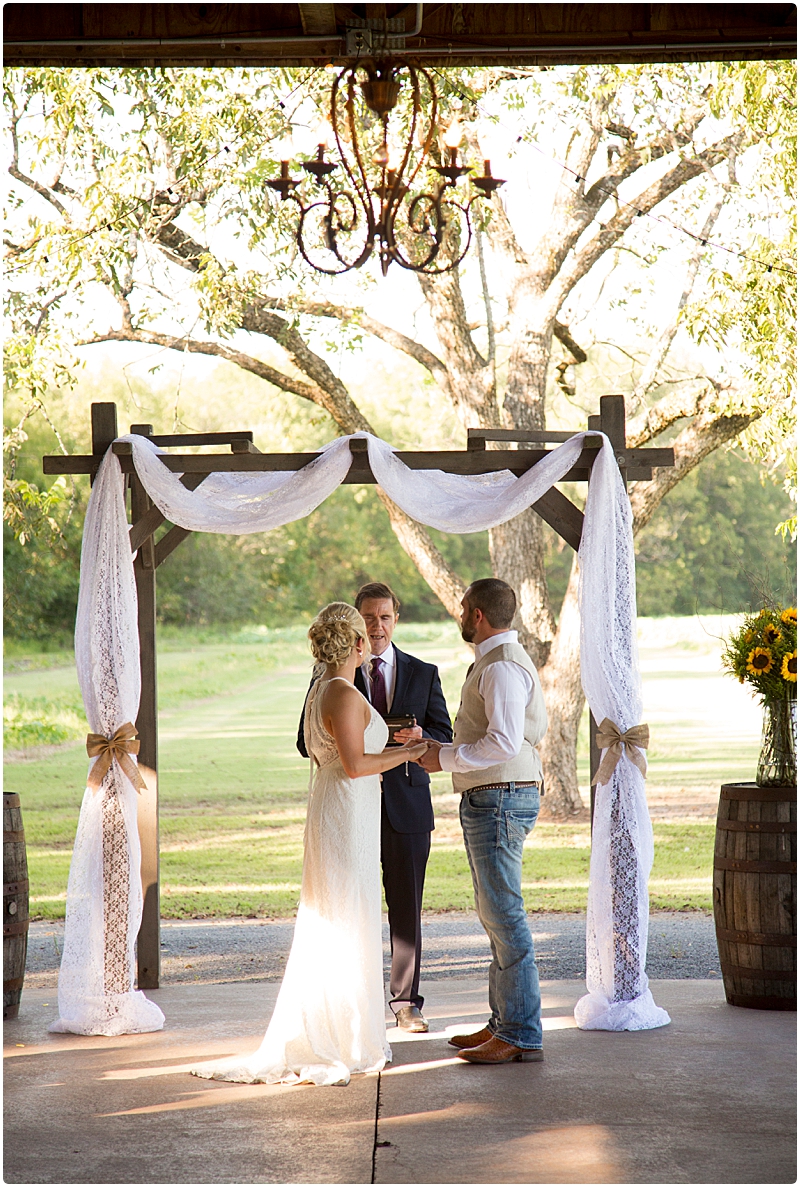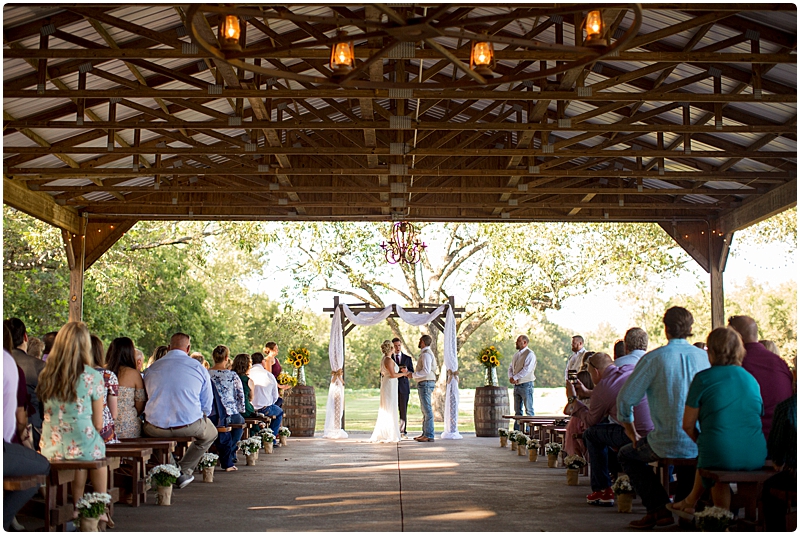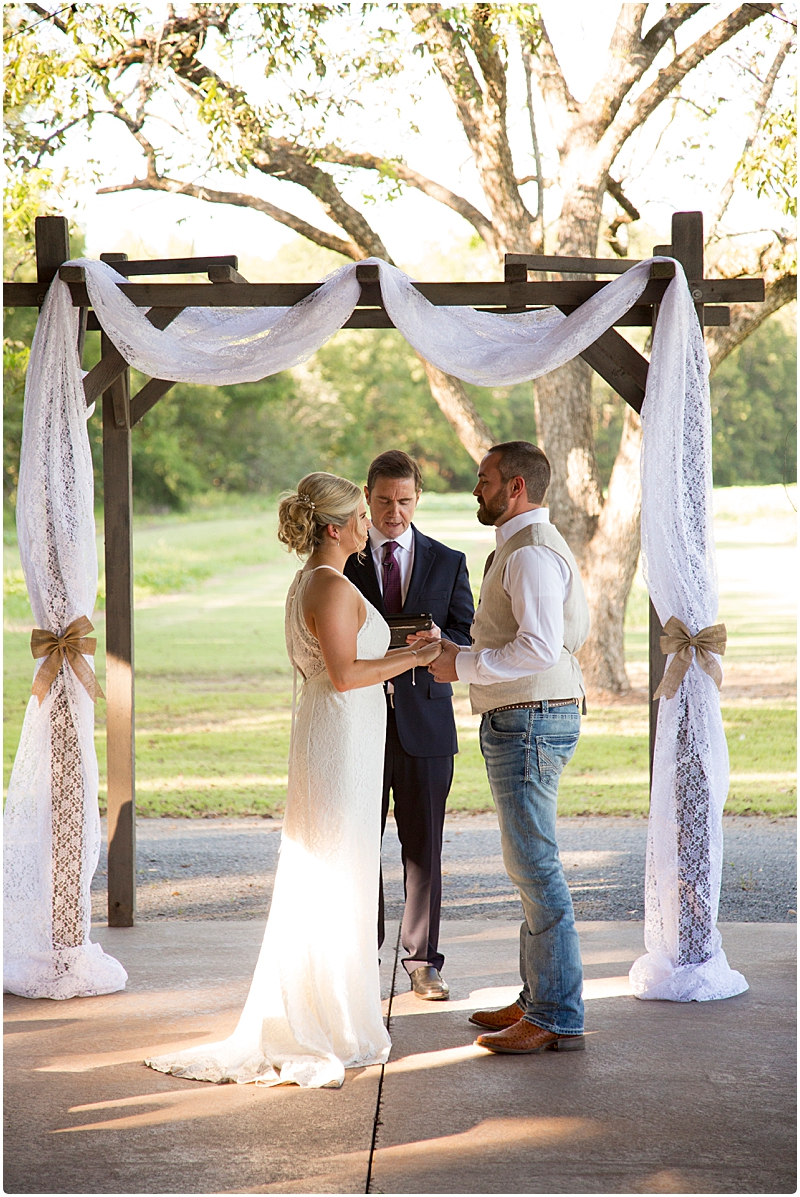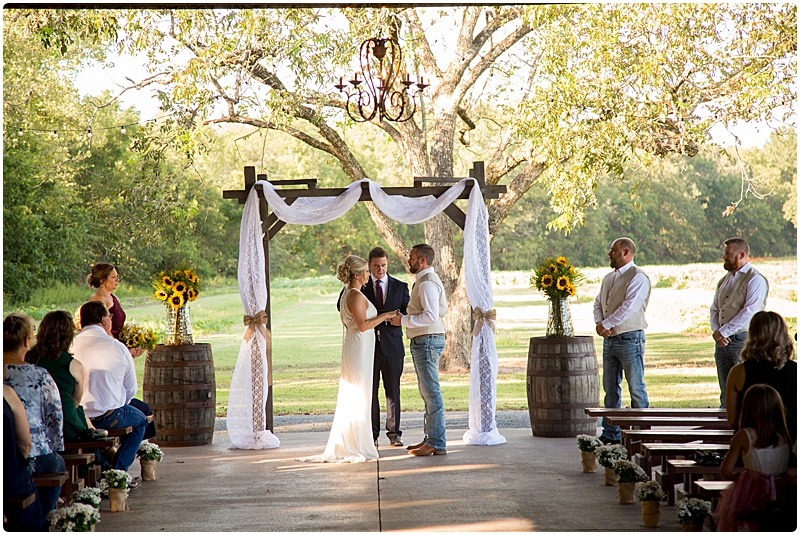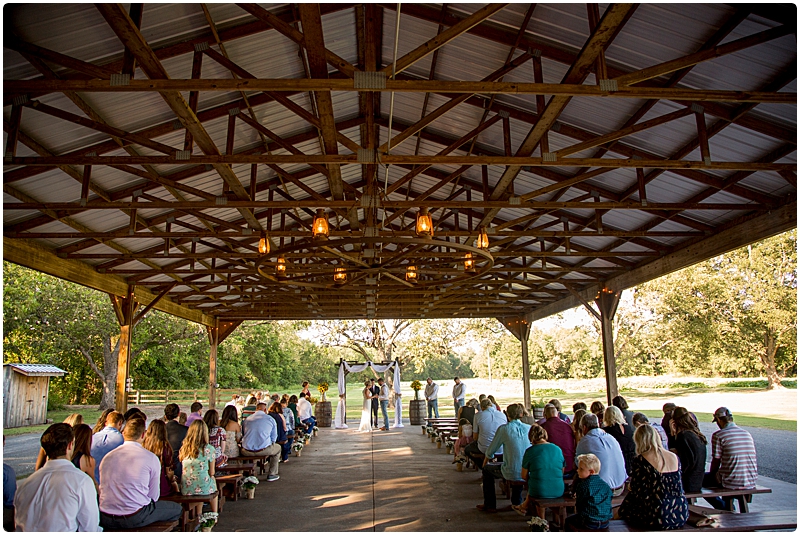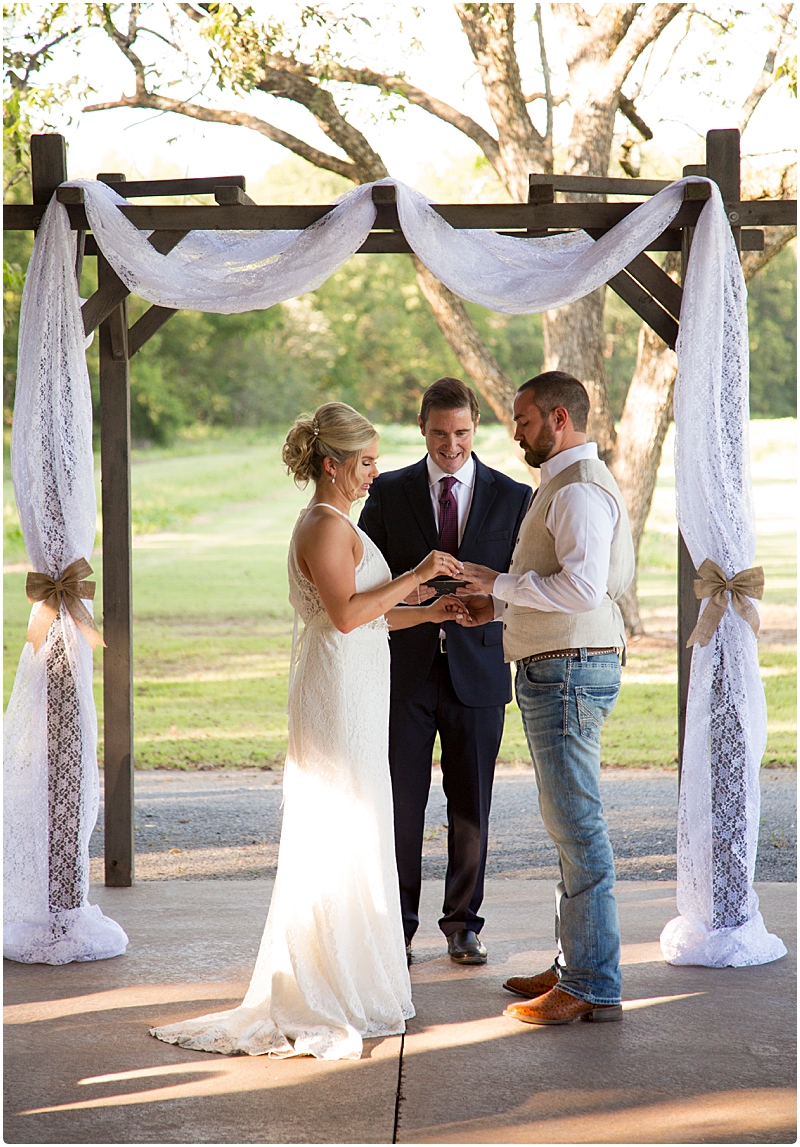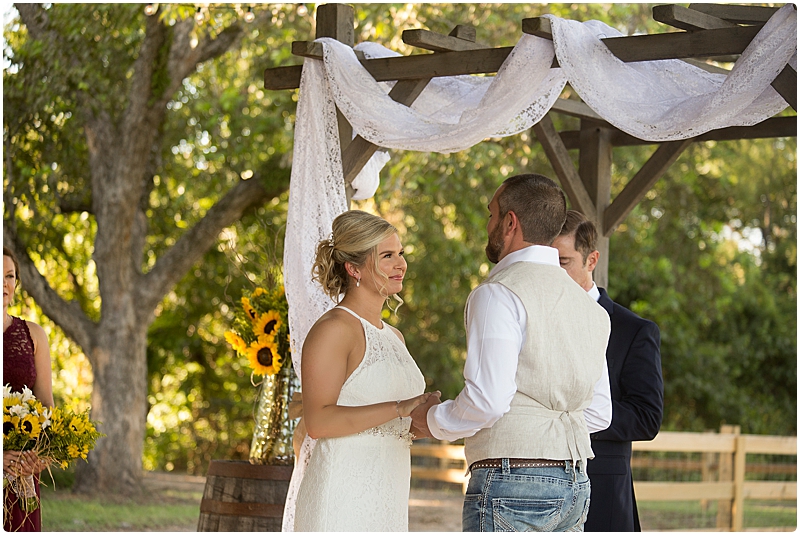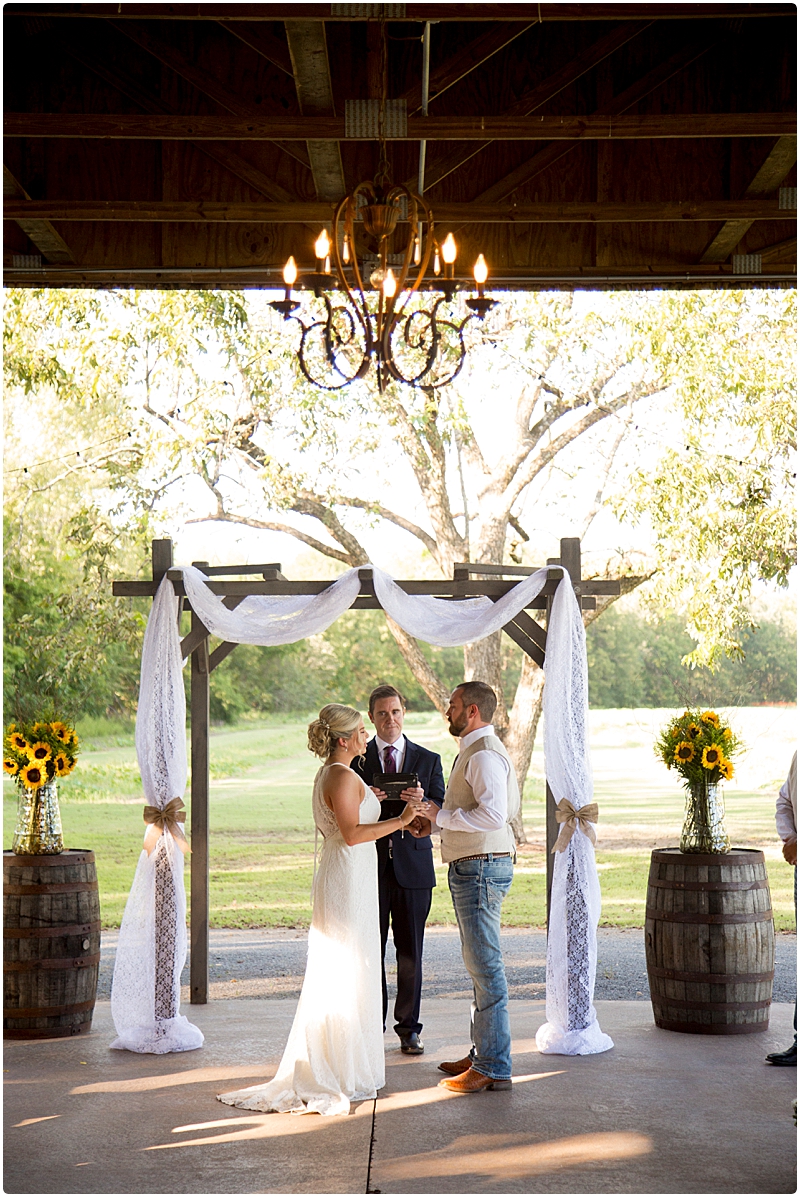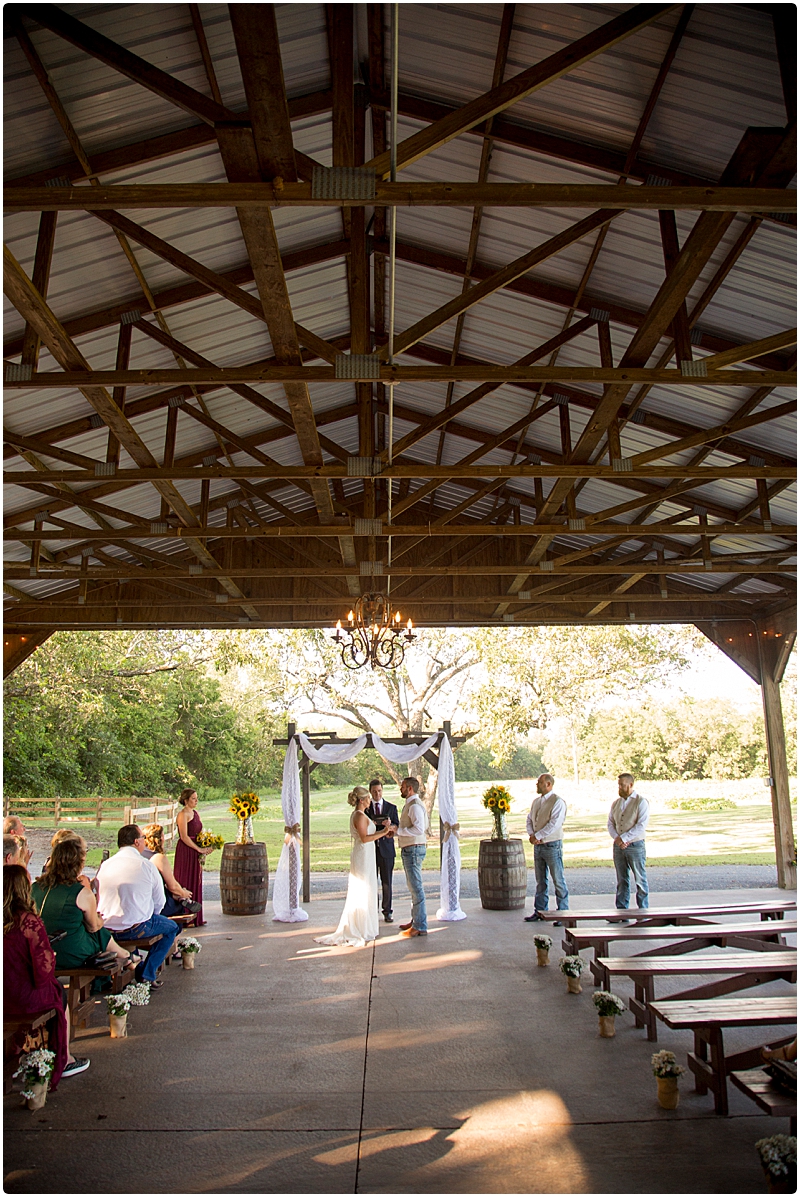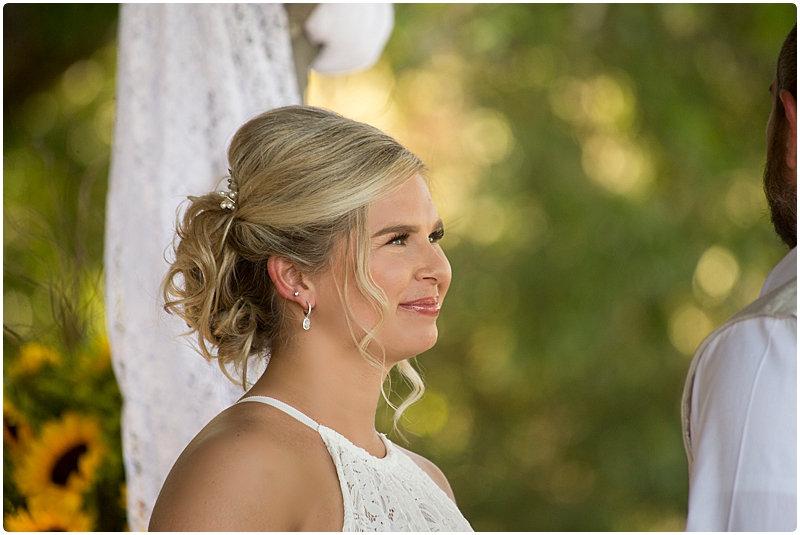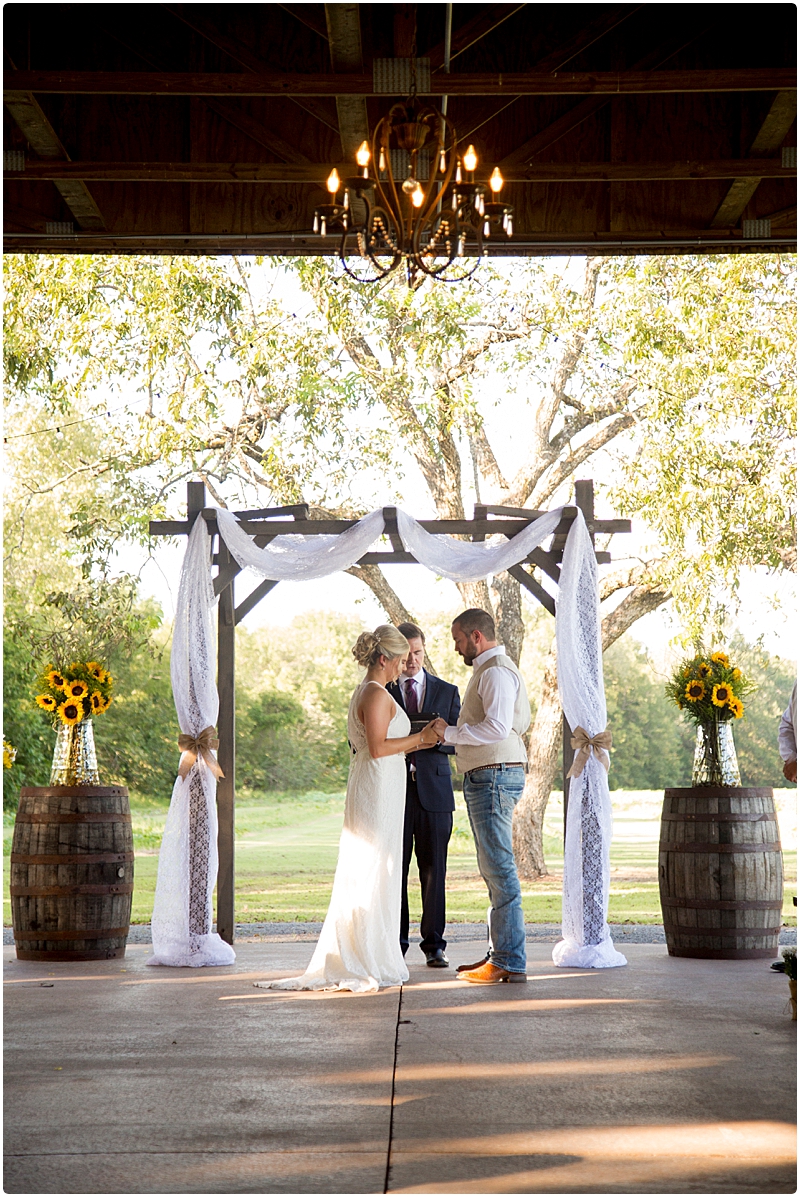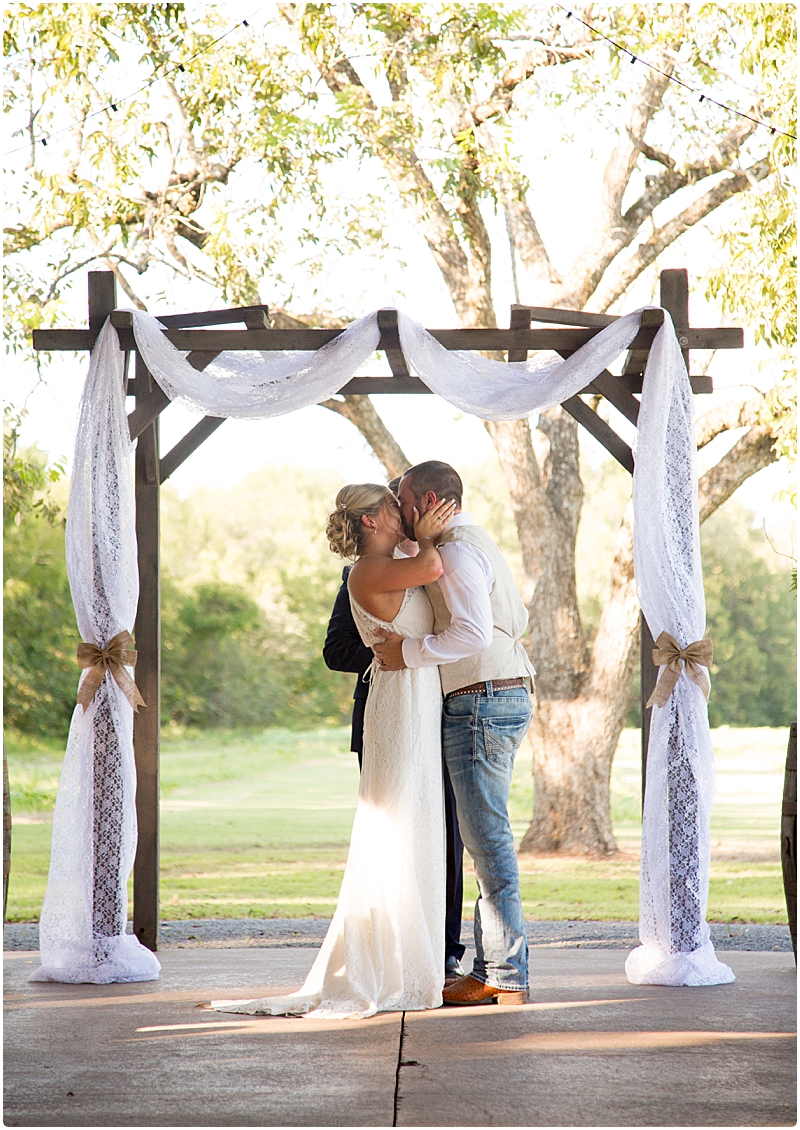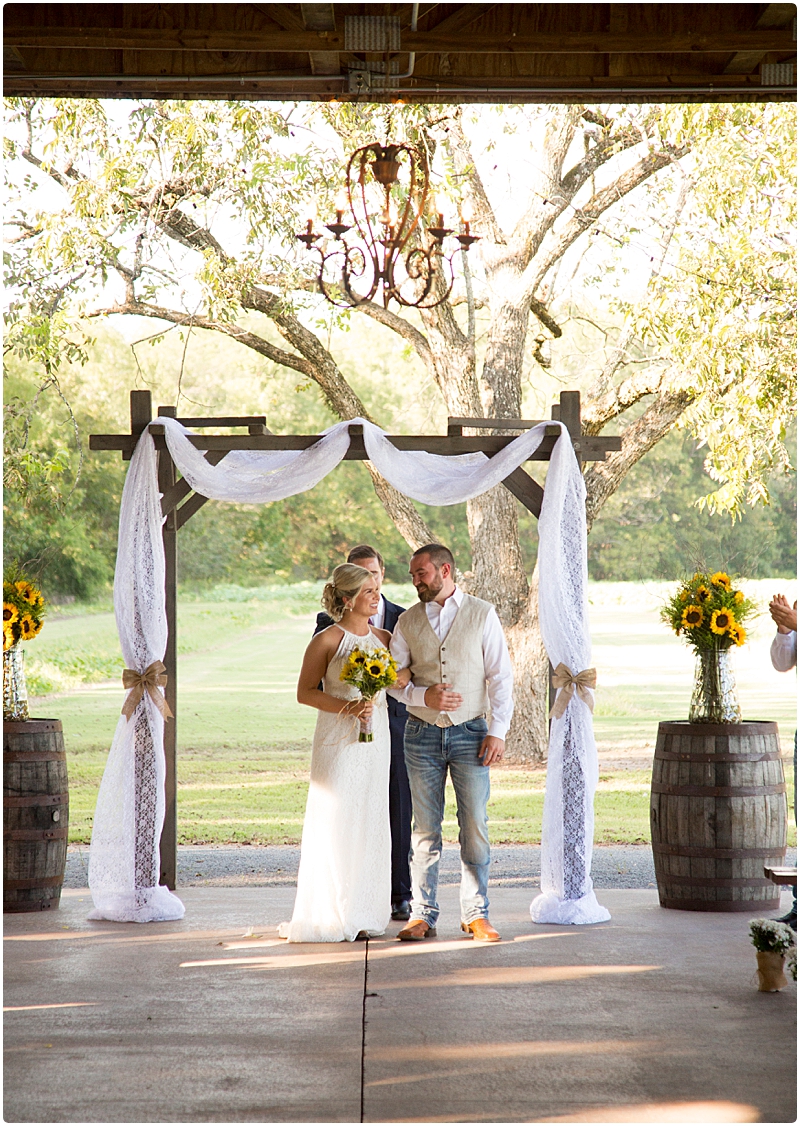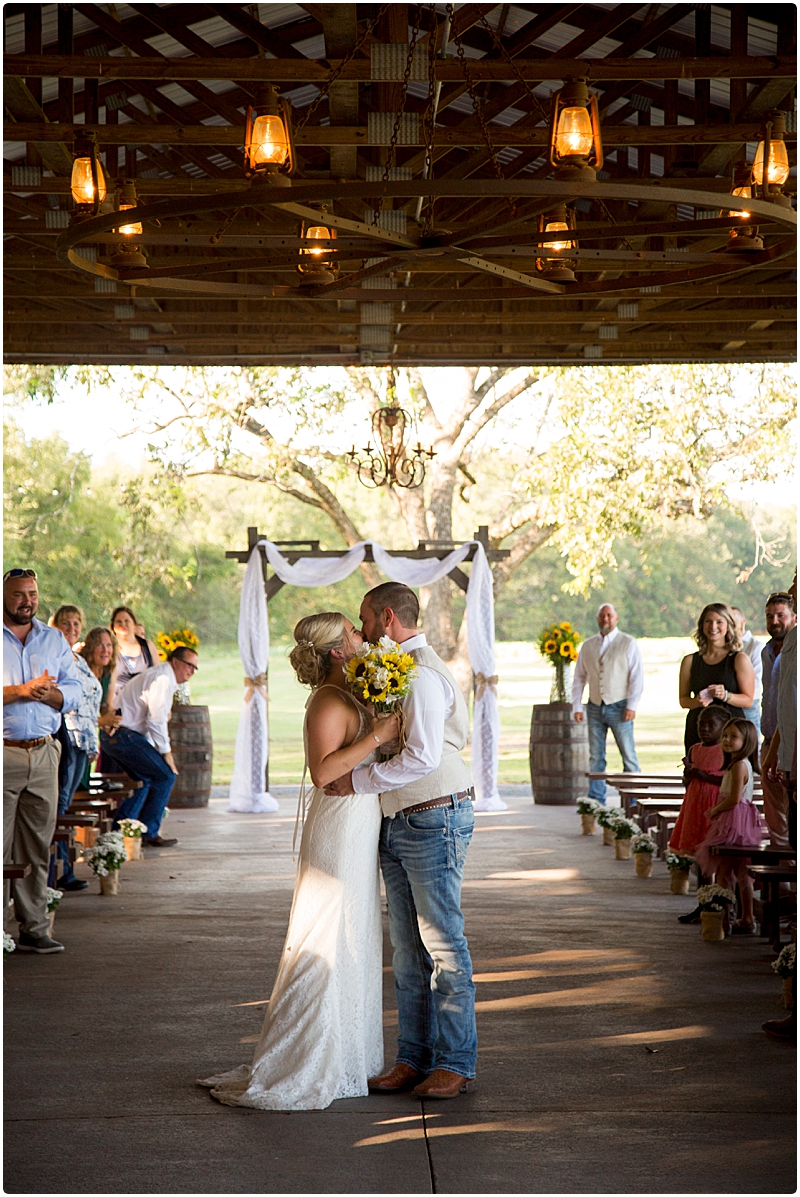 How beautiful was that?  The reception details were perfect.. Check it out….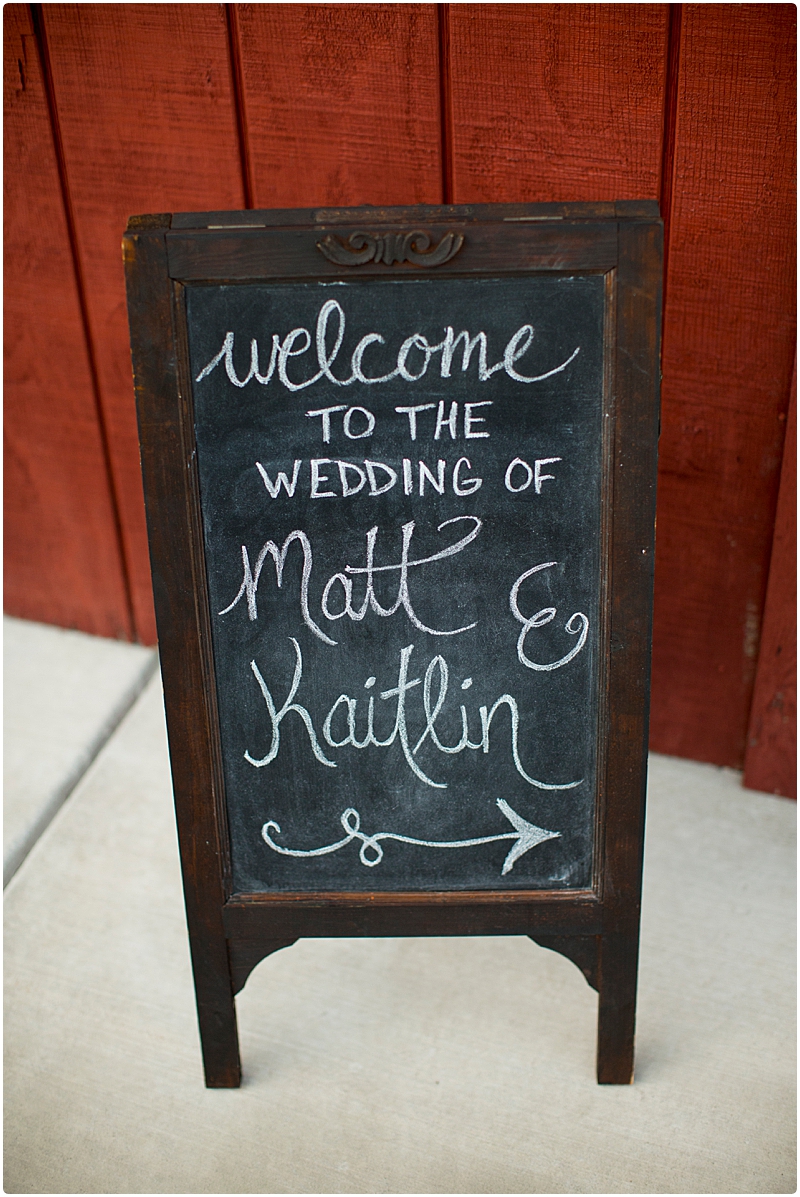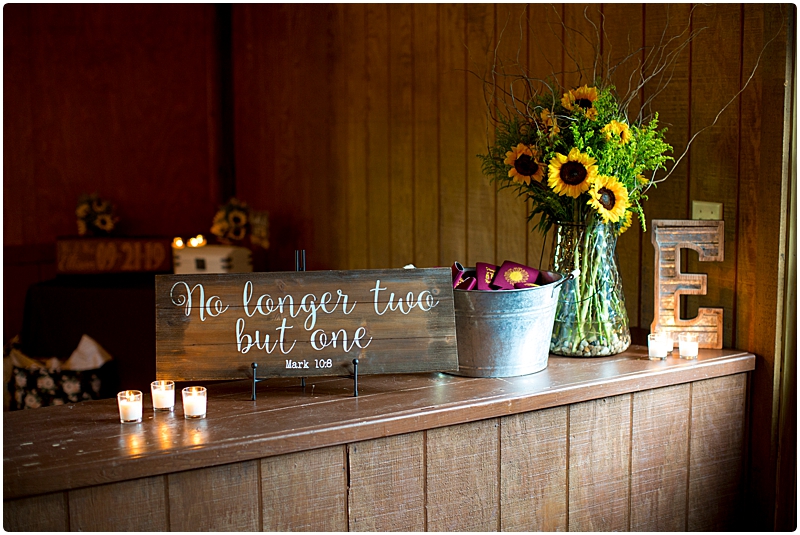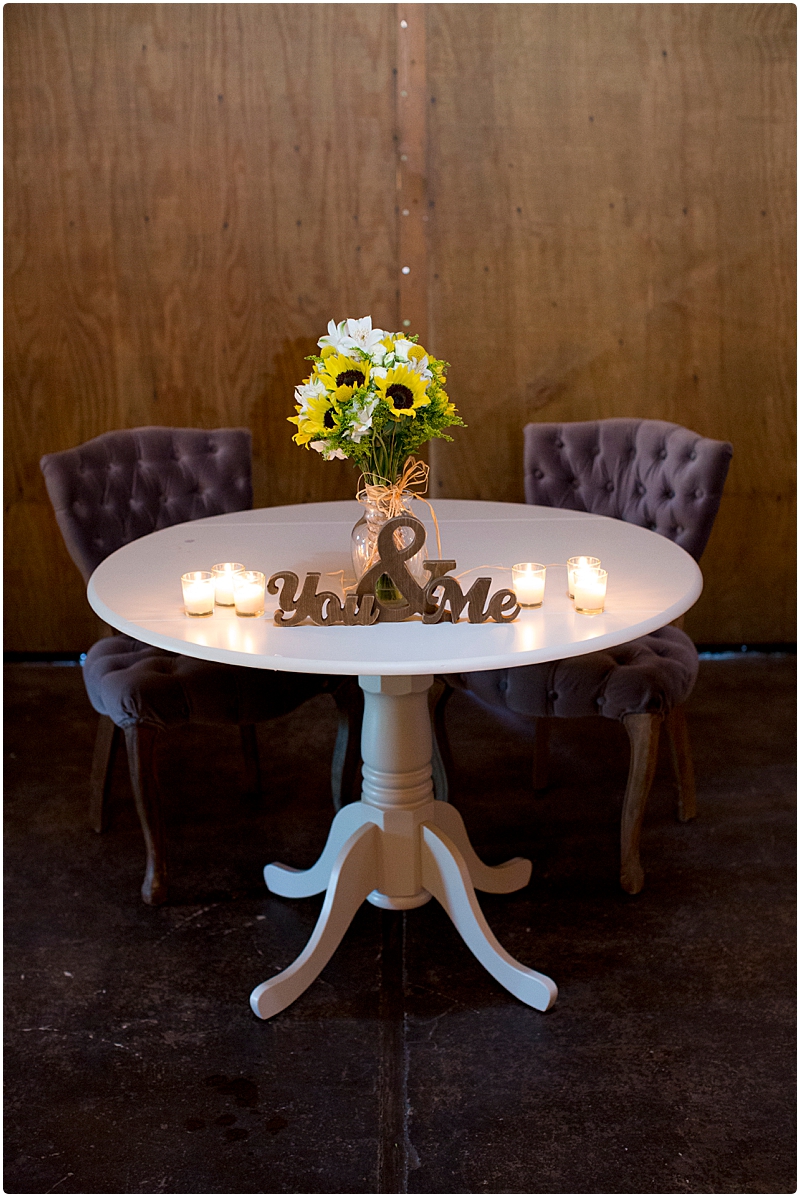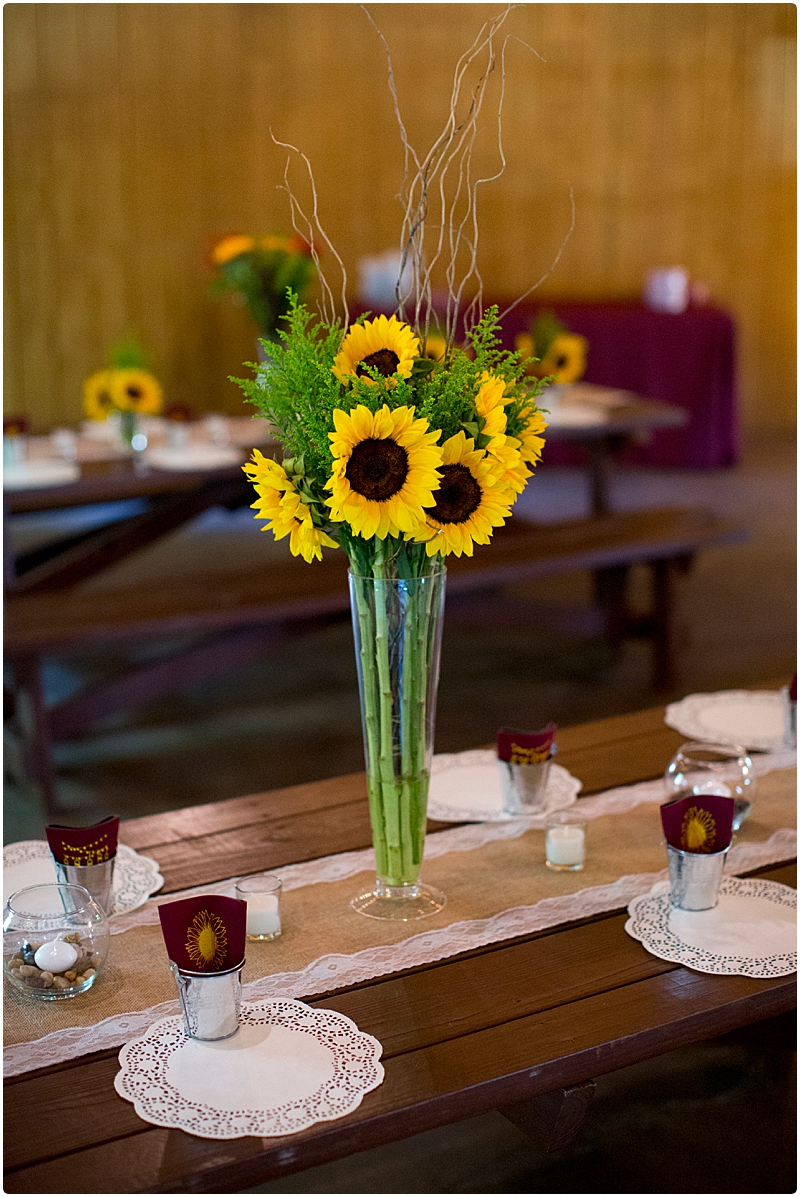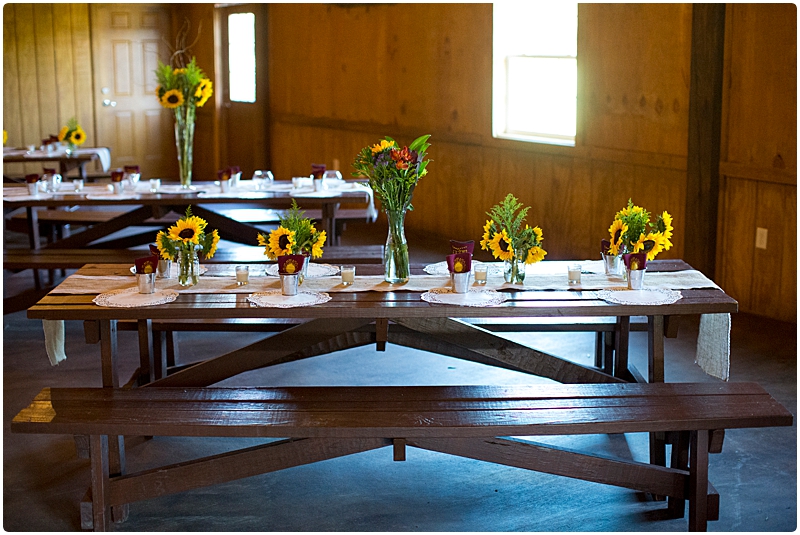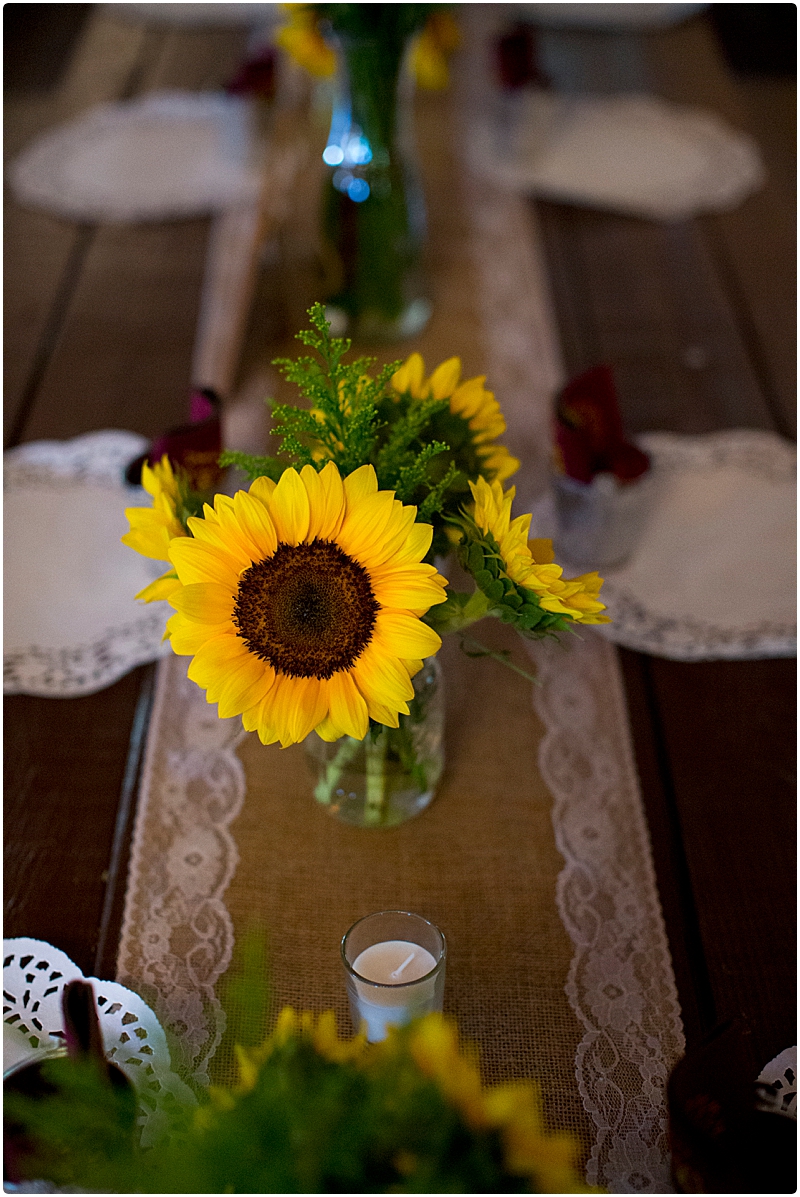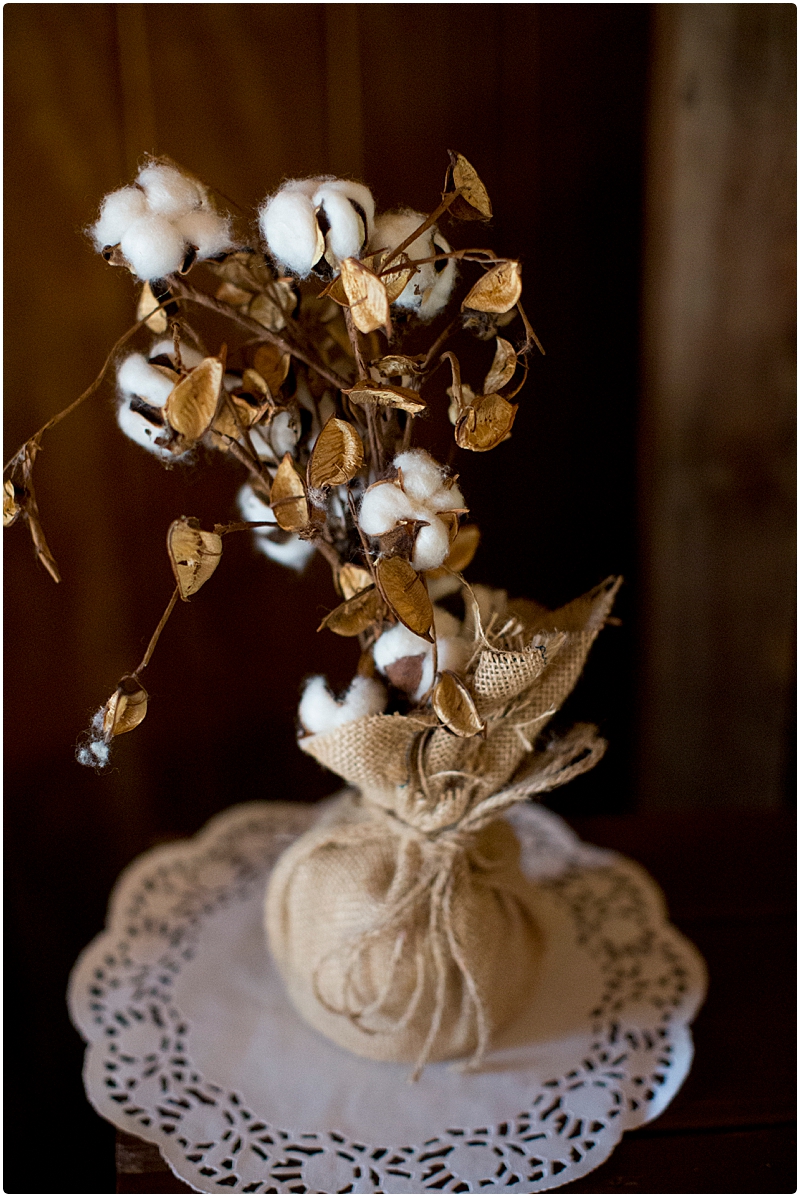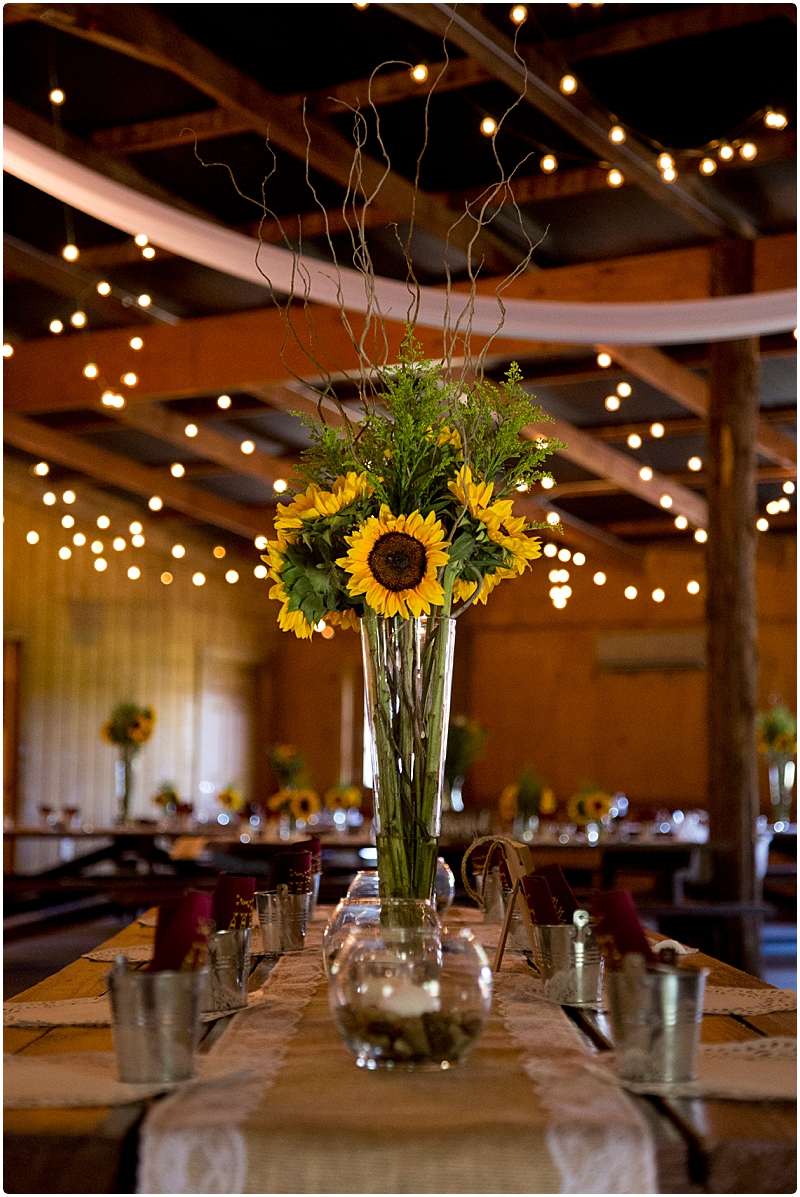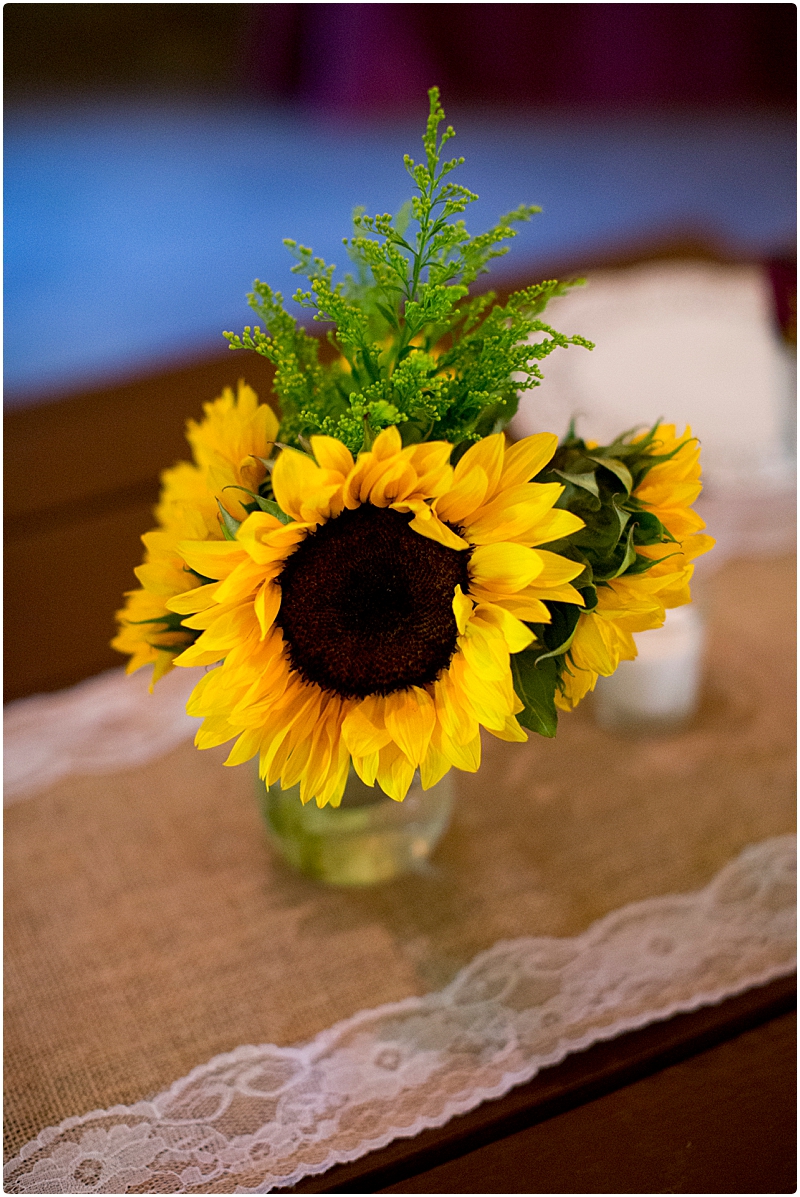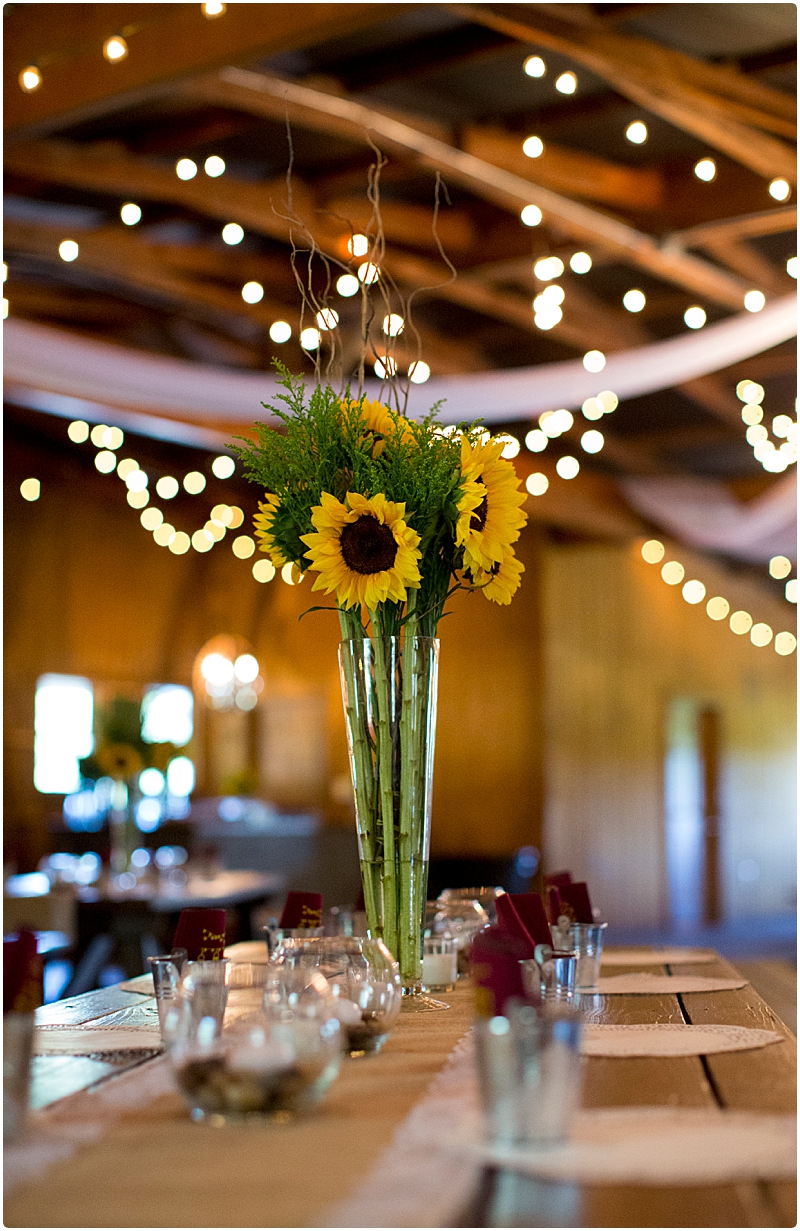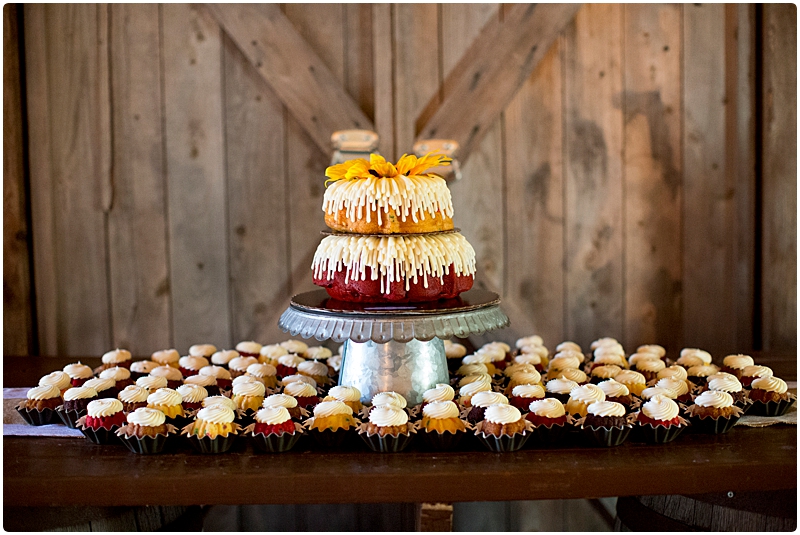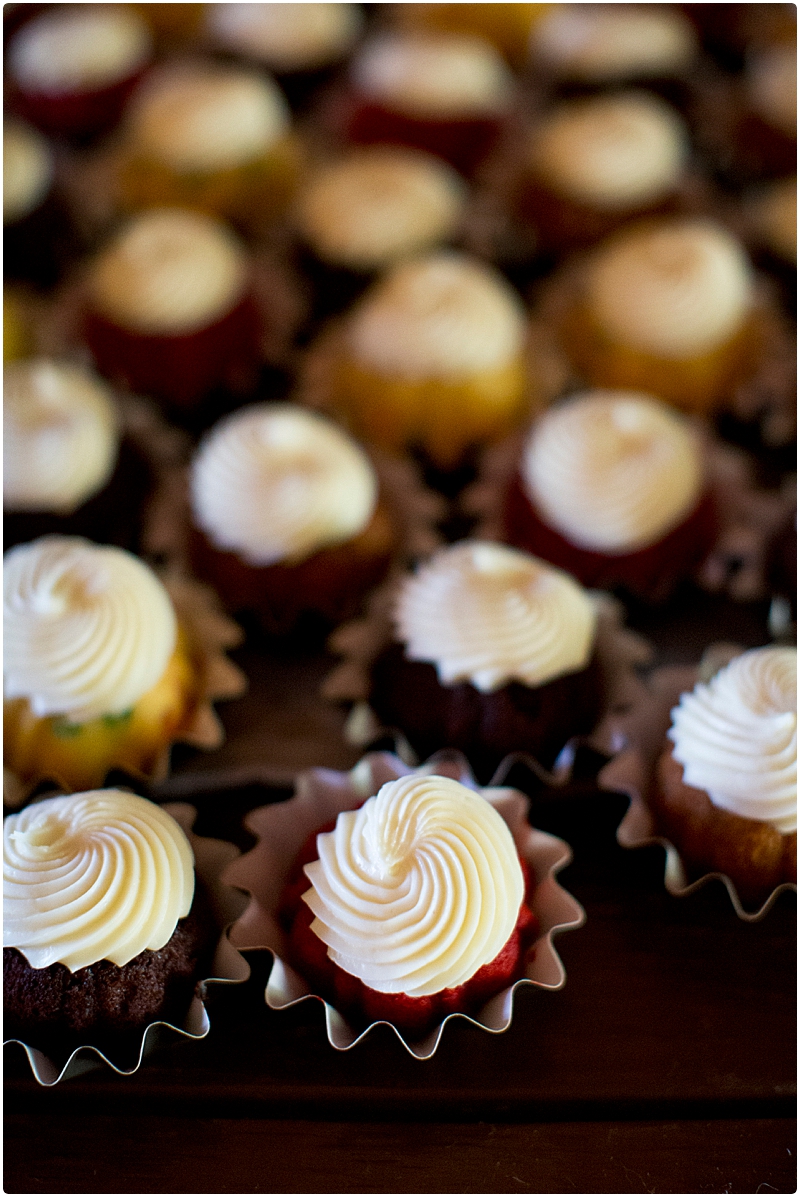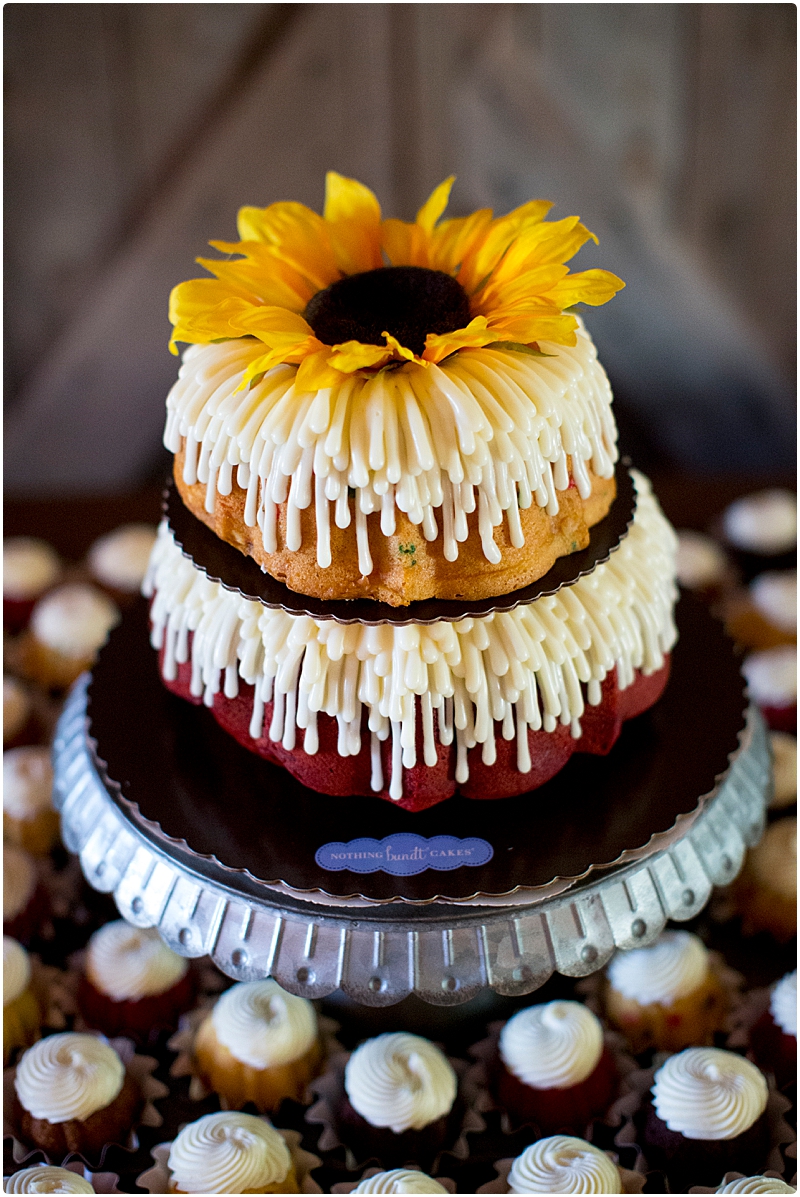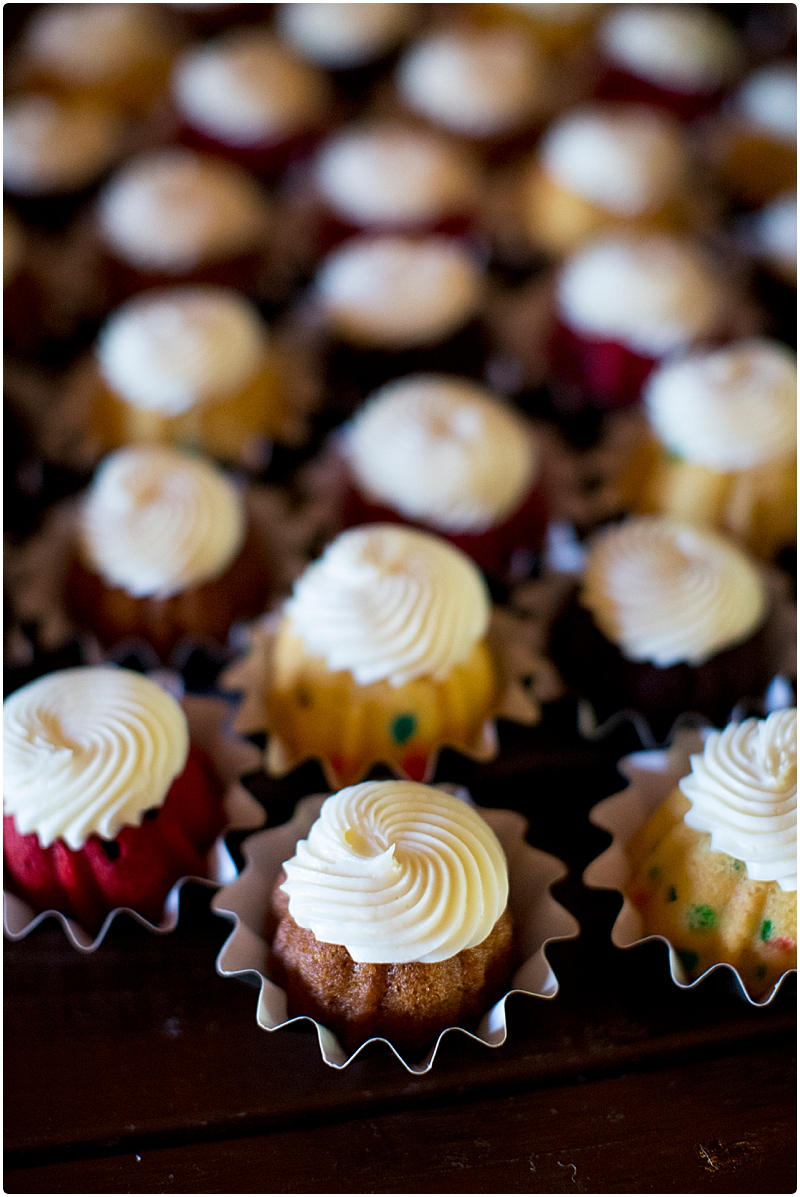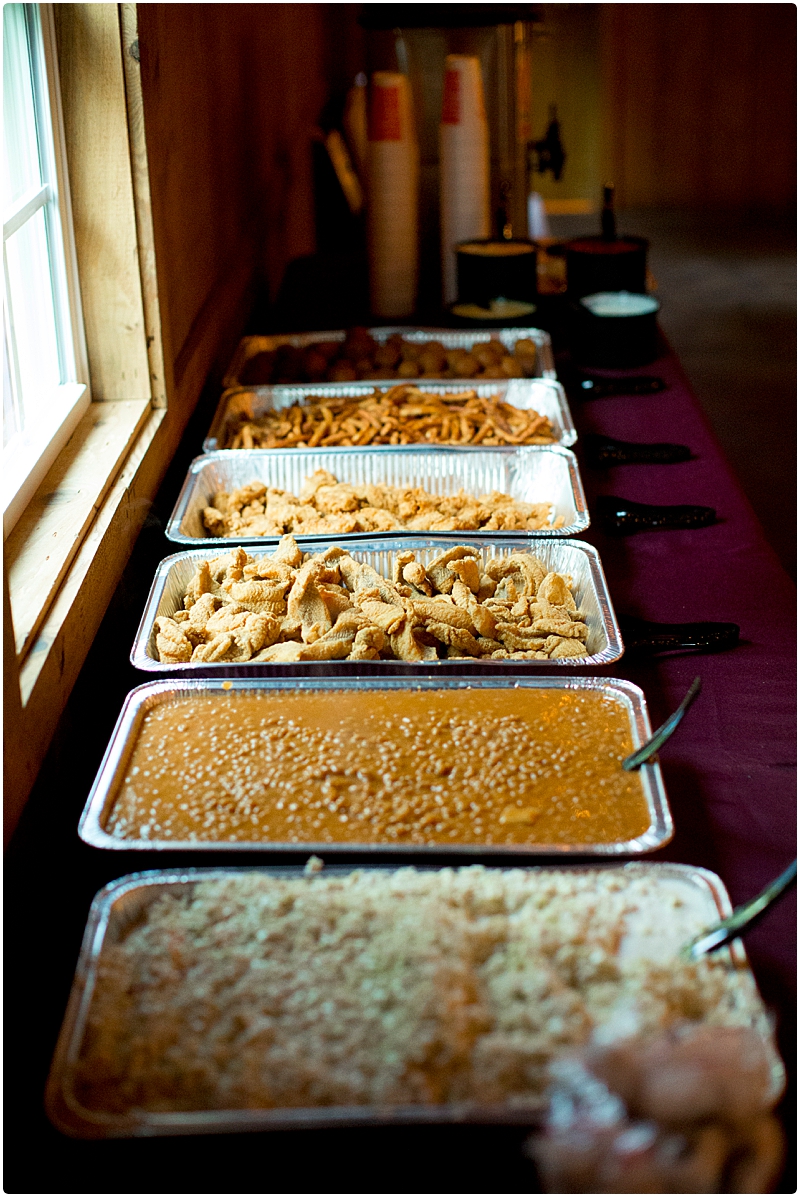 First dance….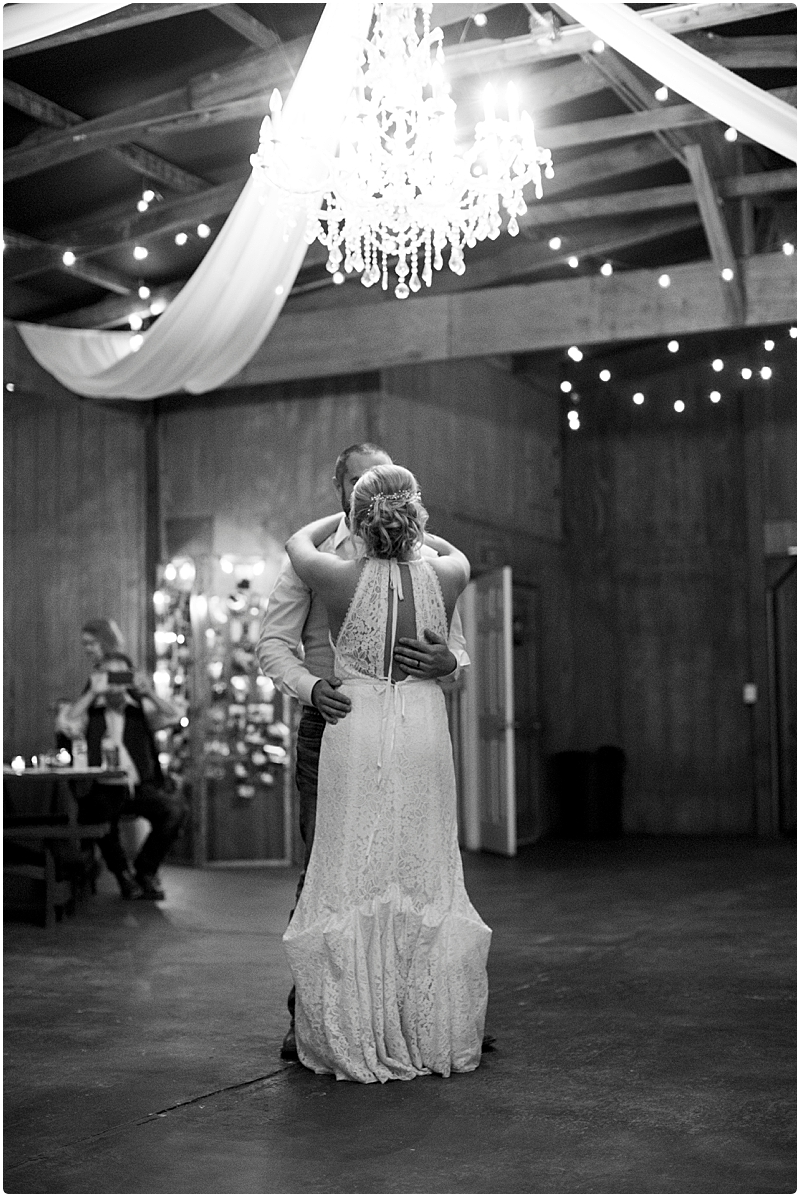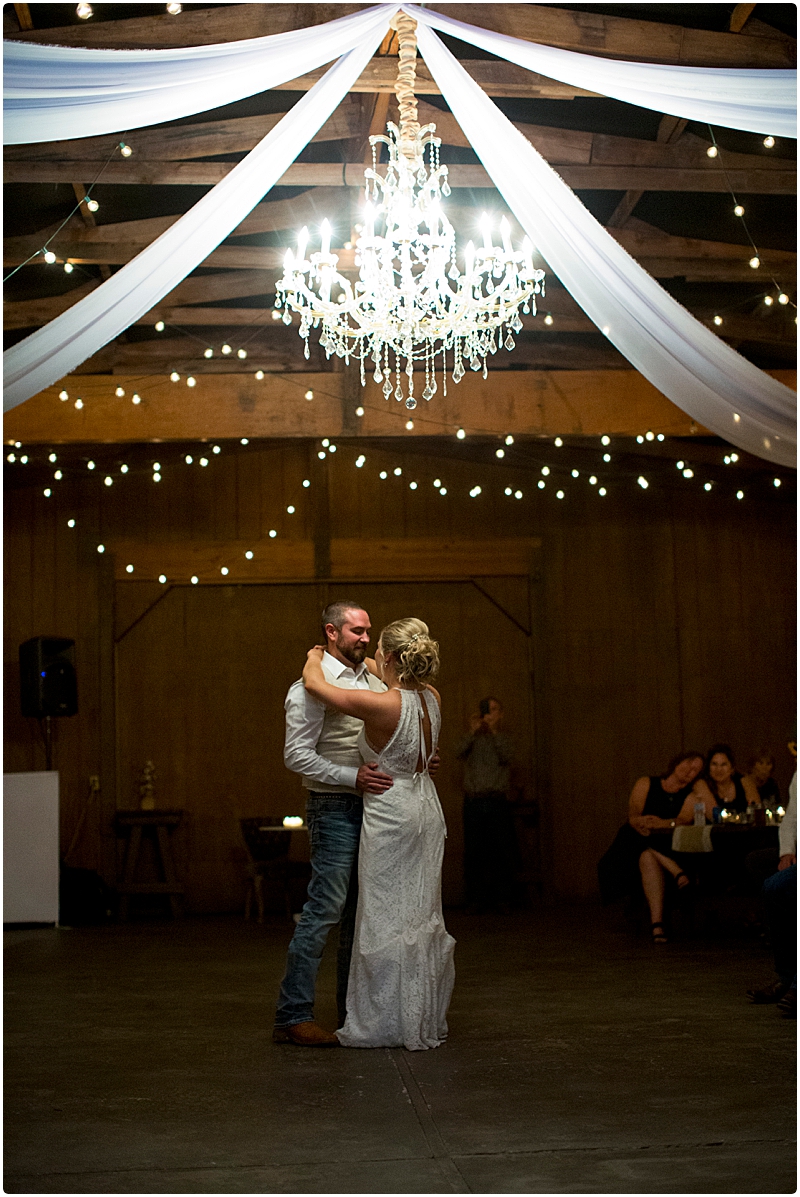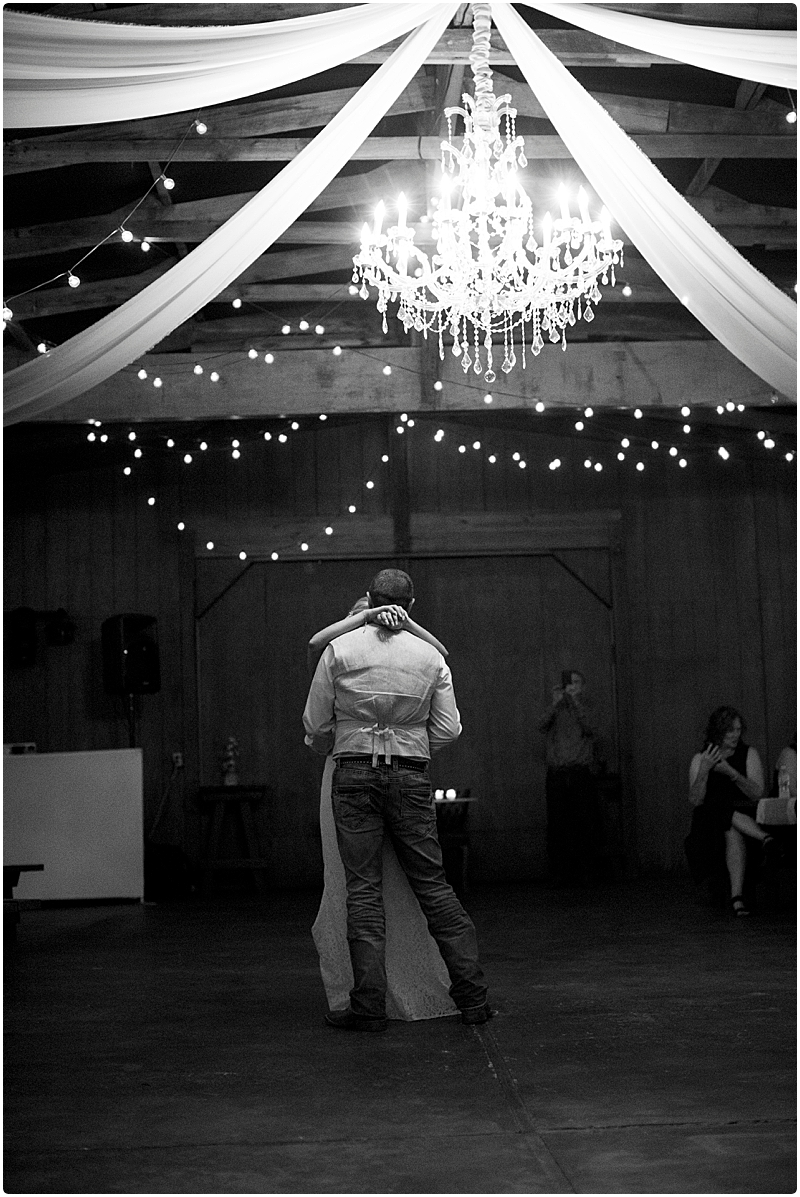 Our favorite portraits of Kaitlin and Matt Ellison…..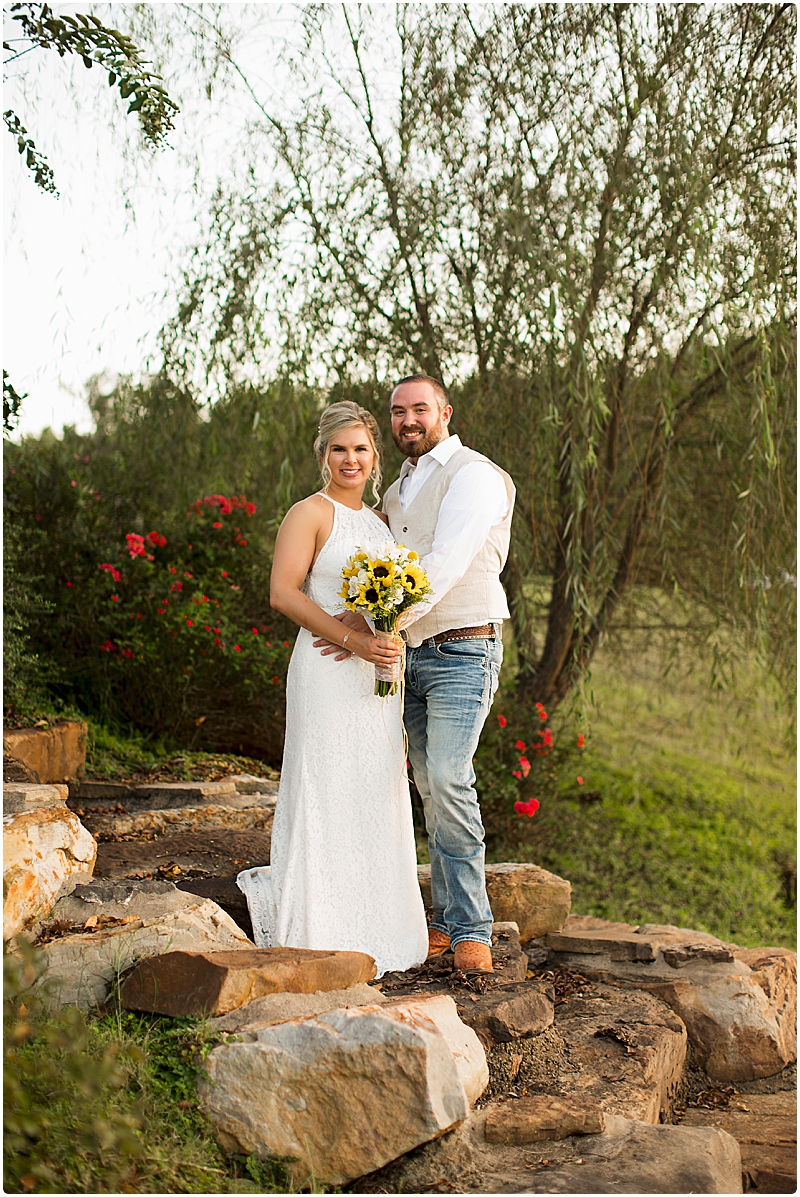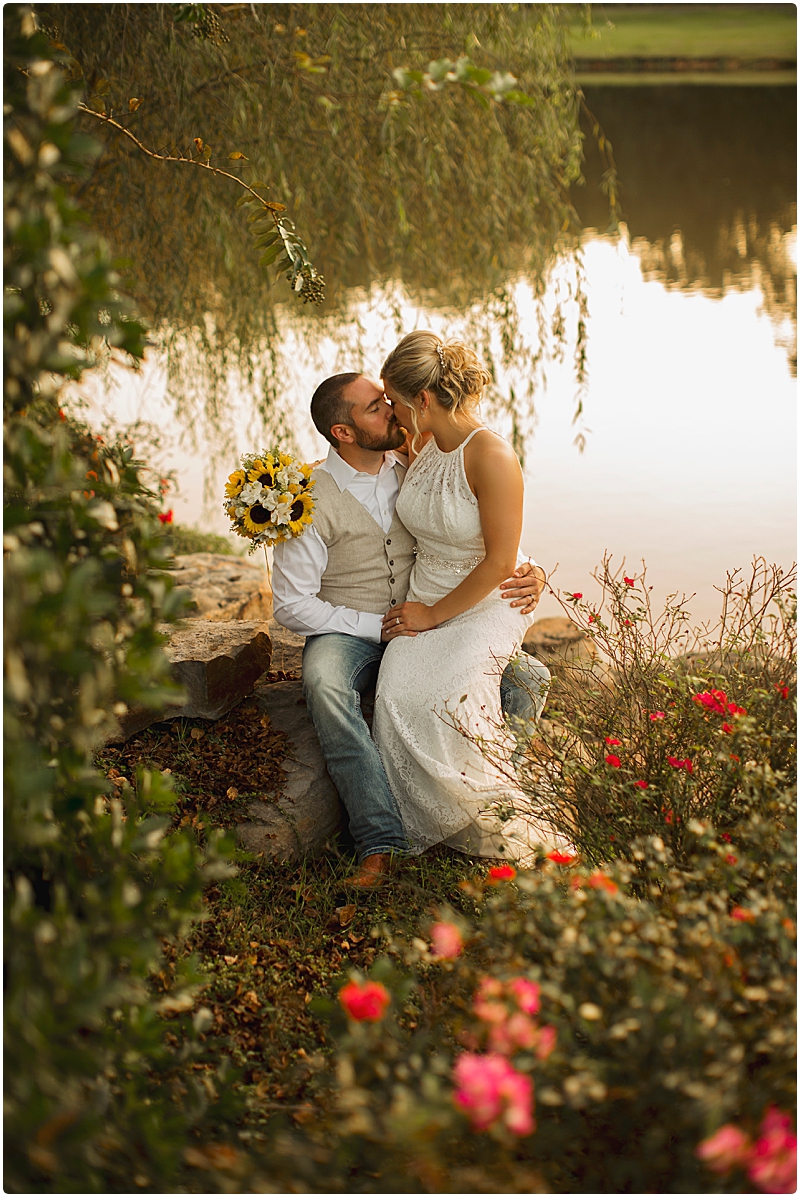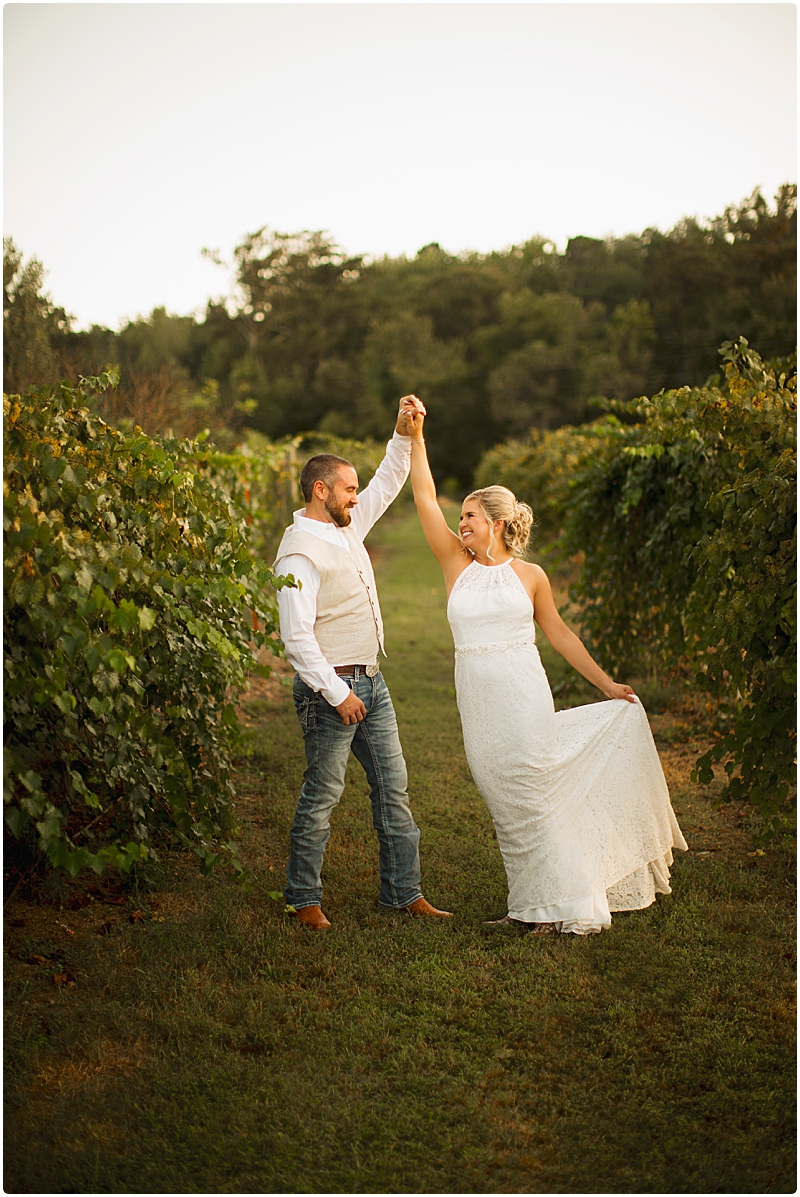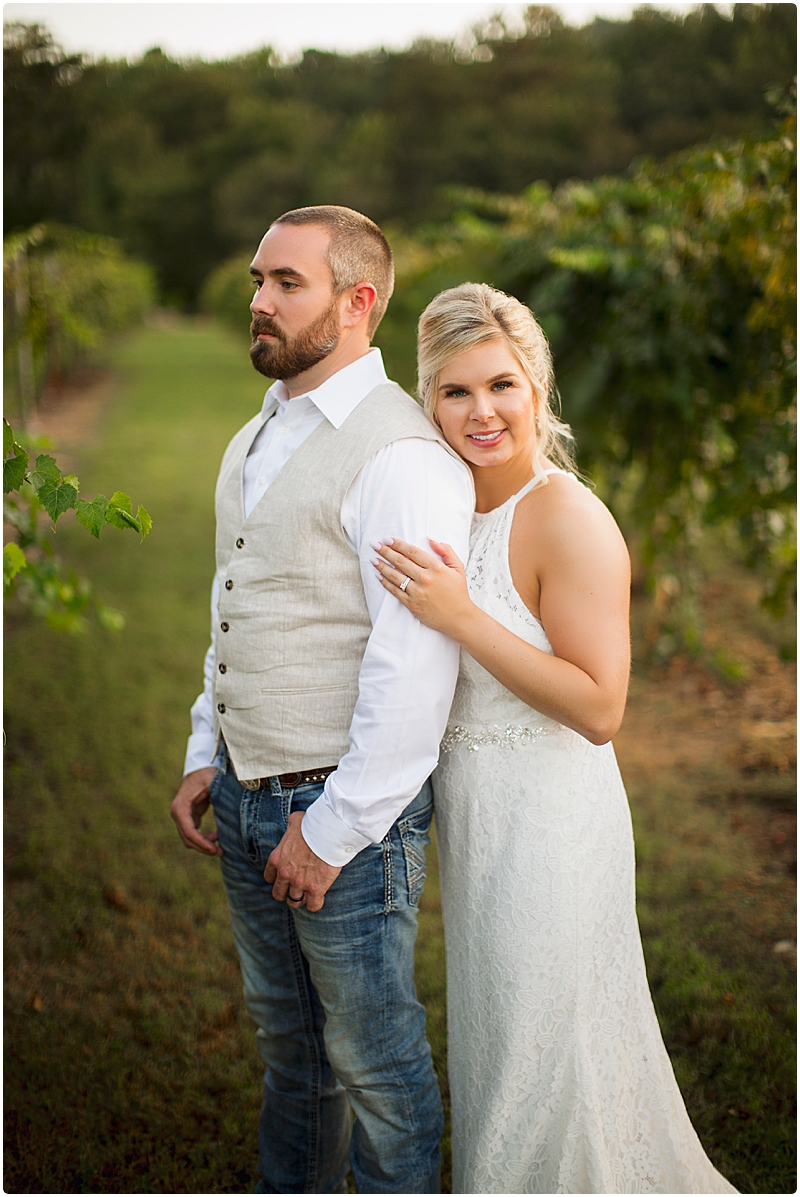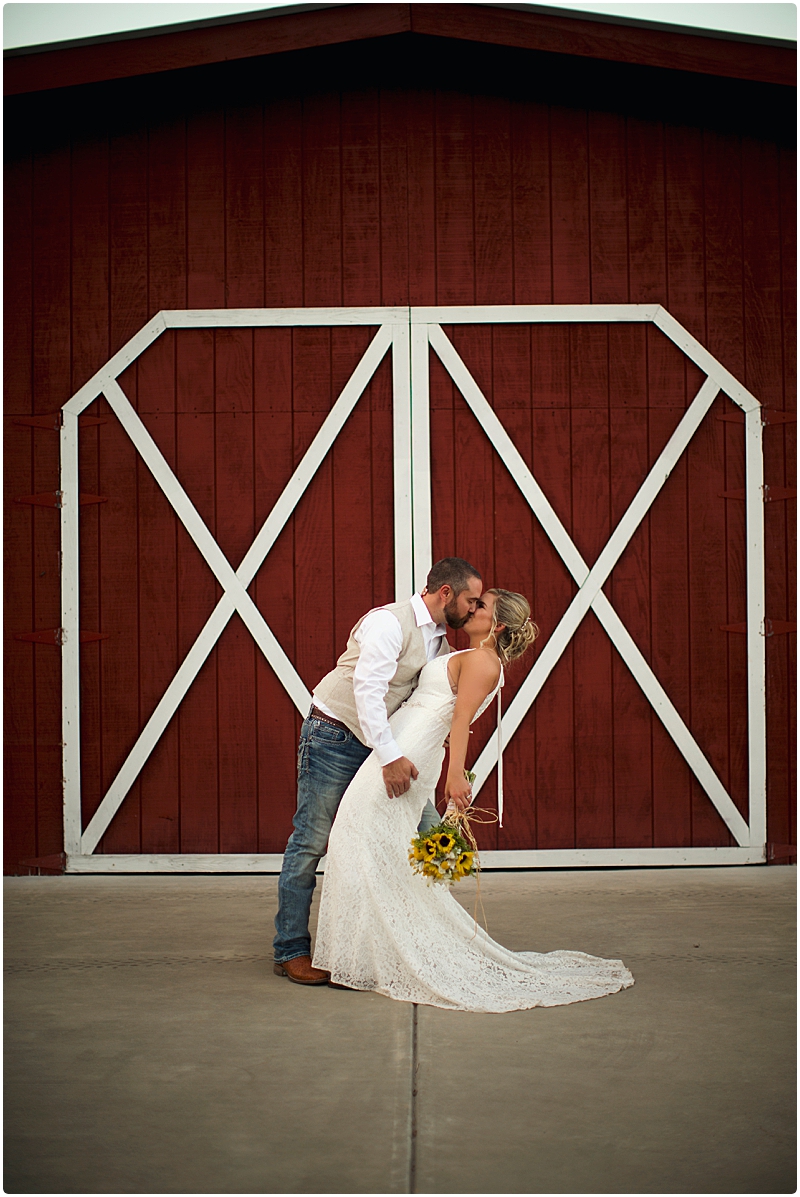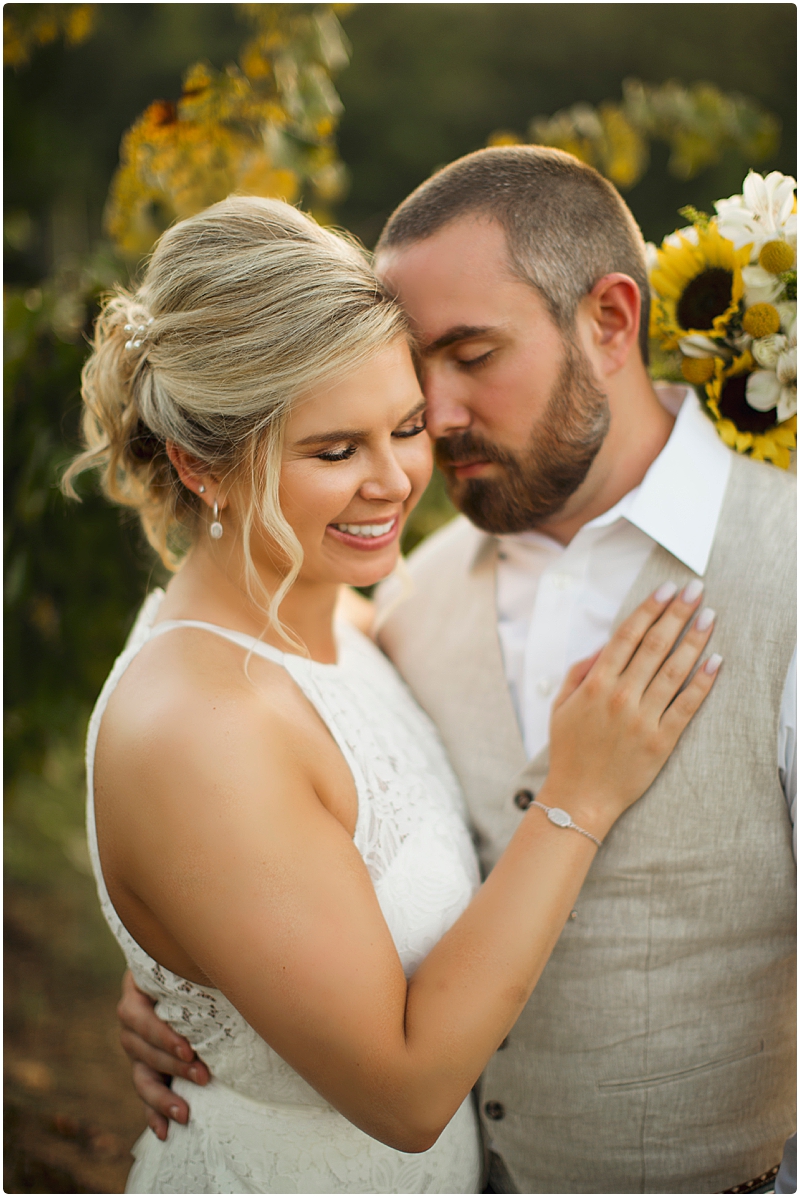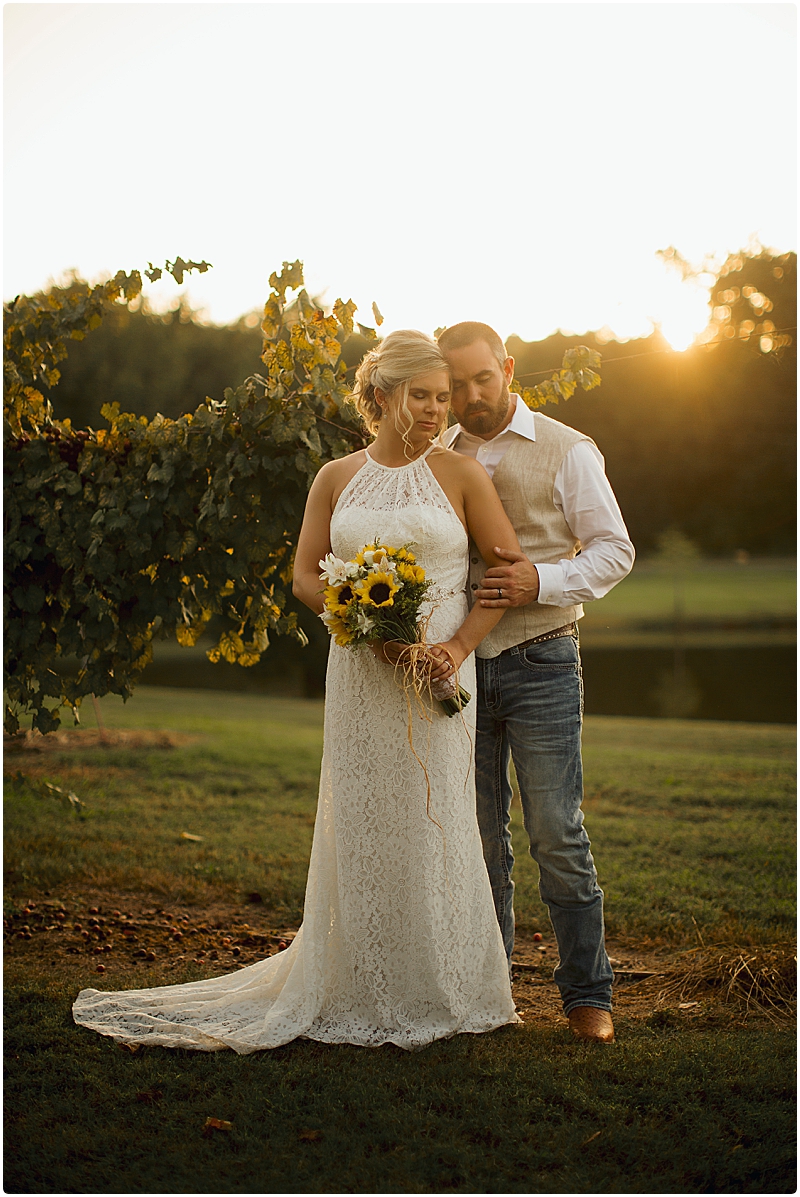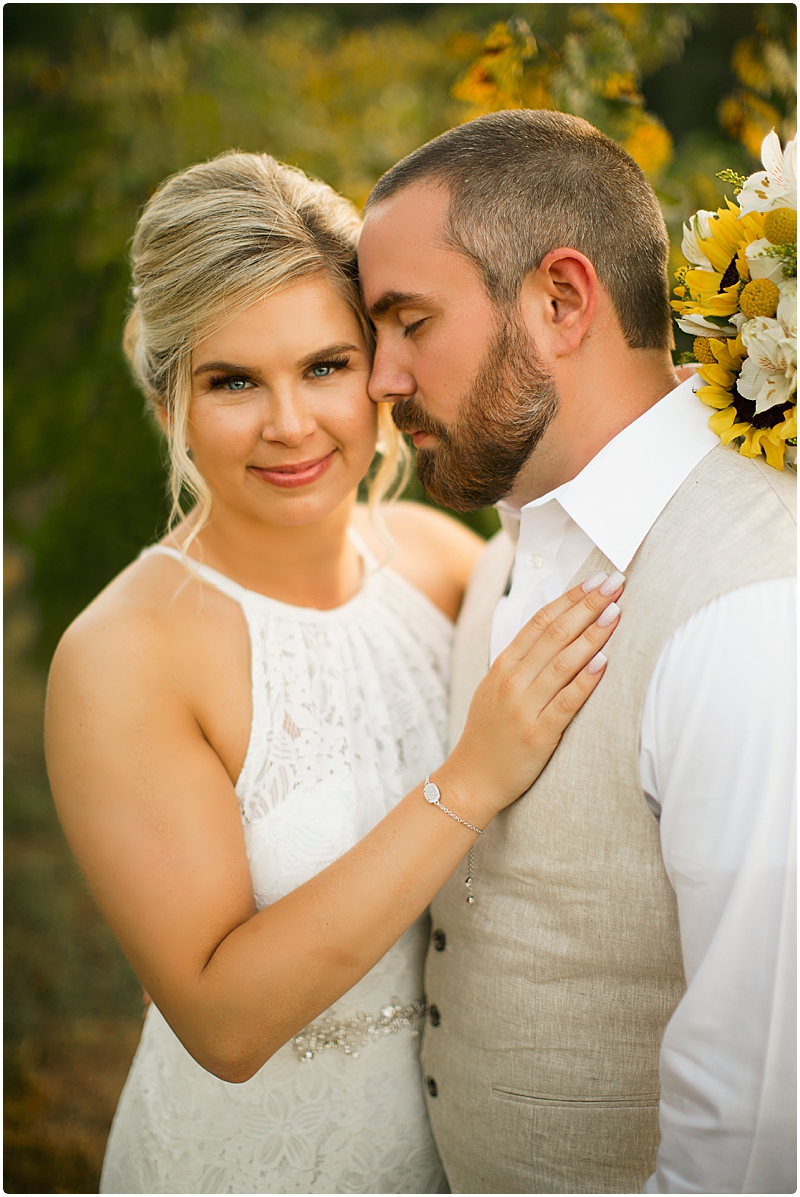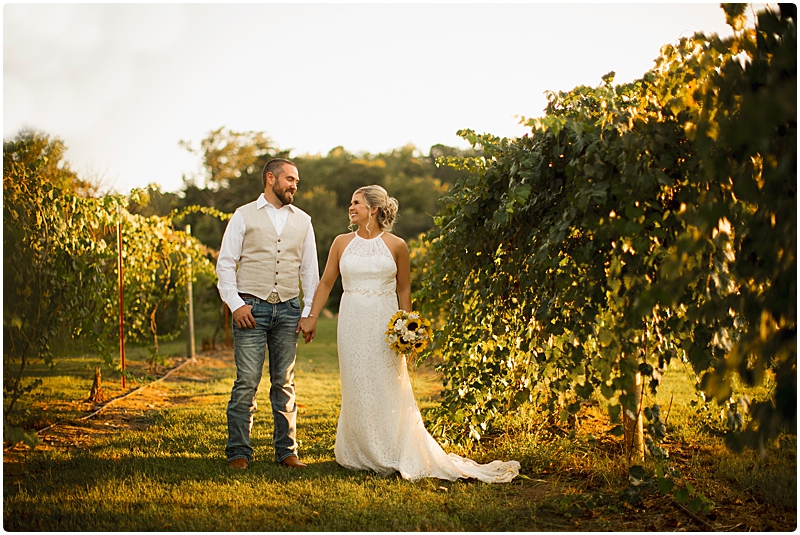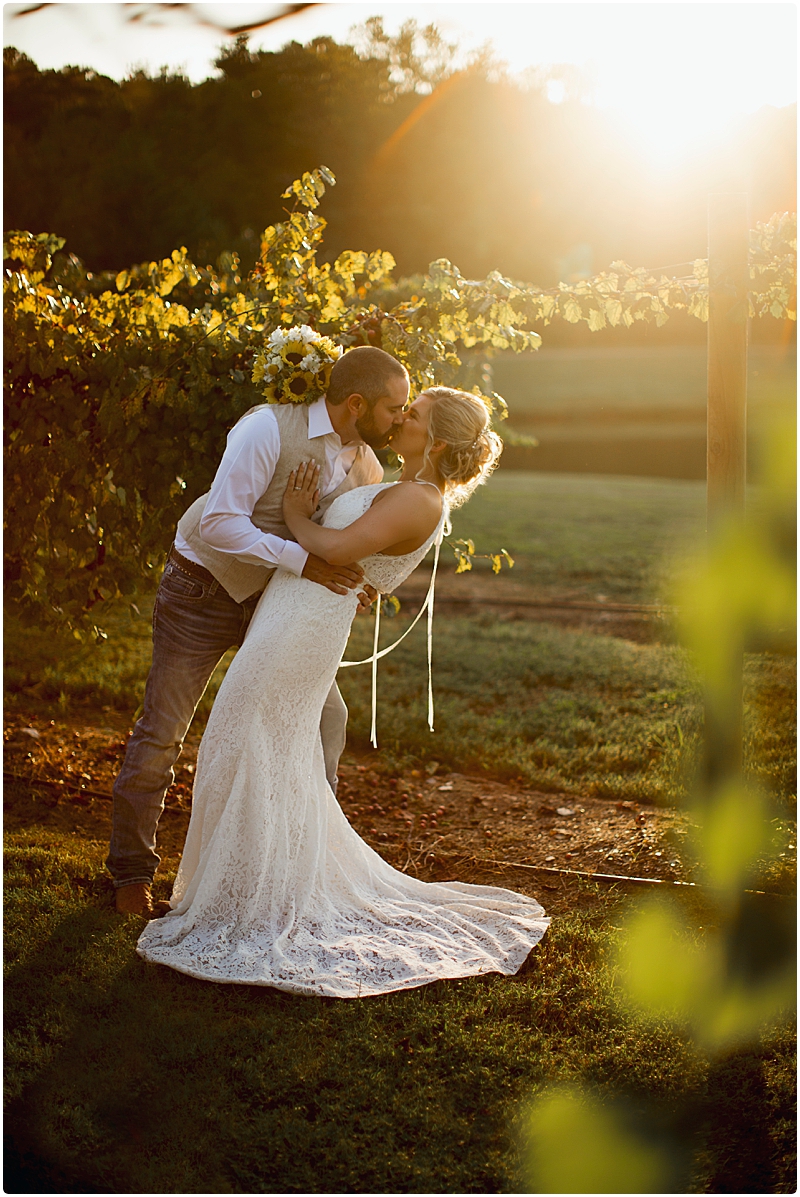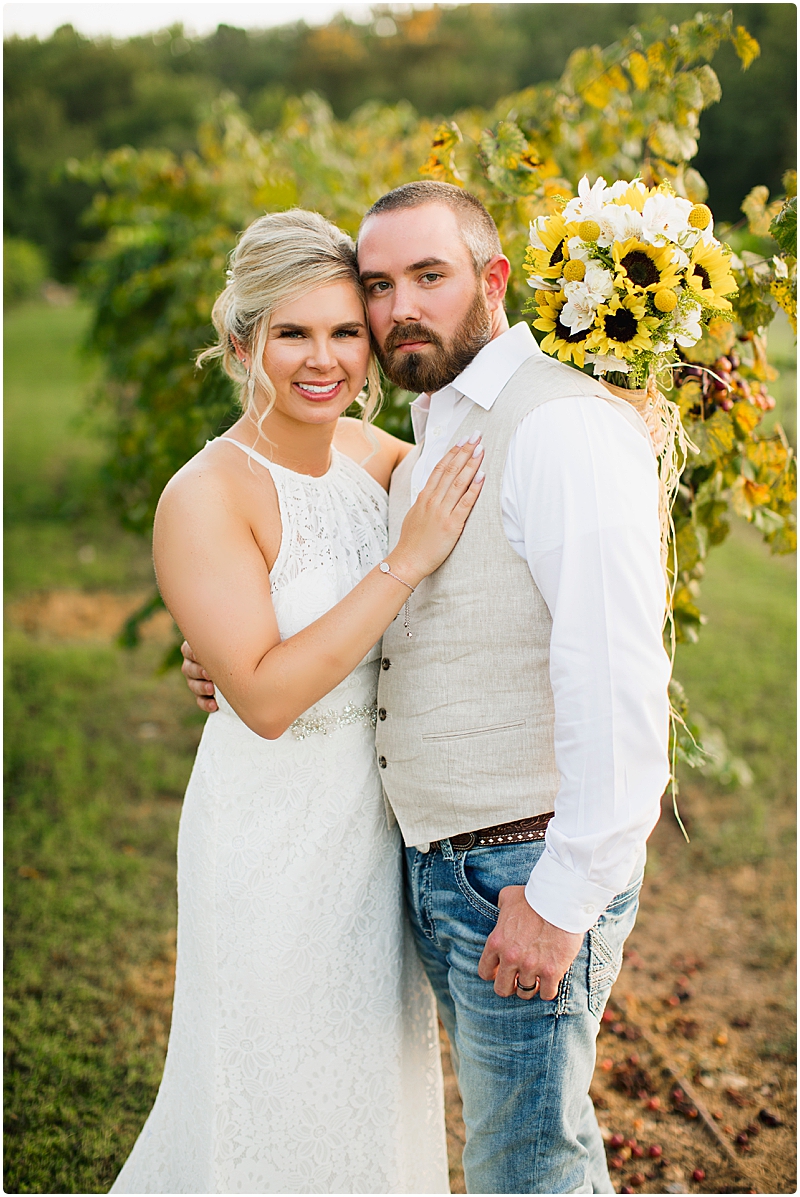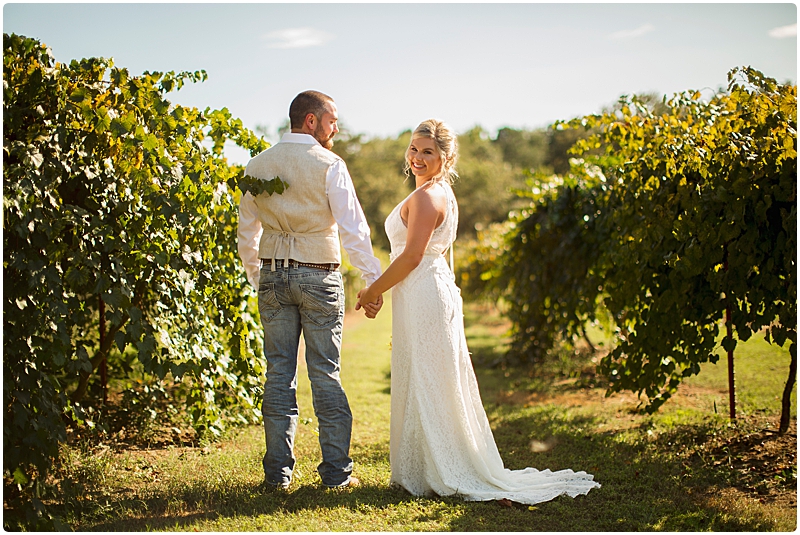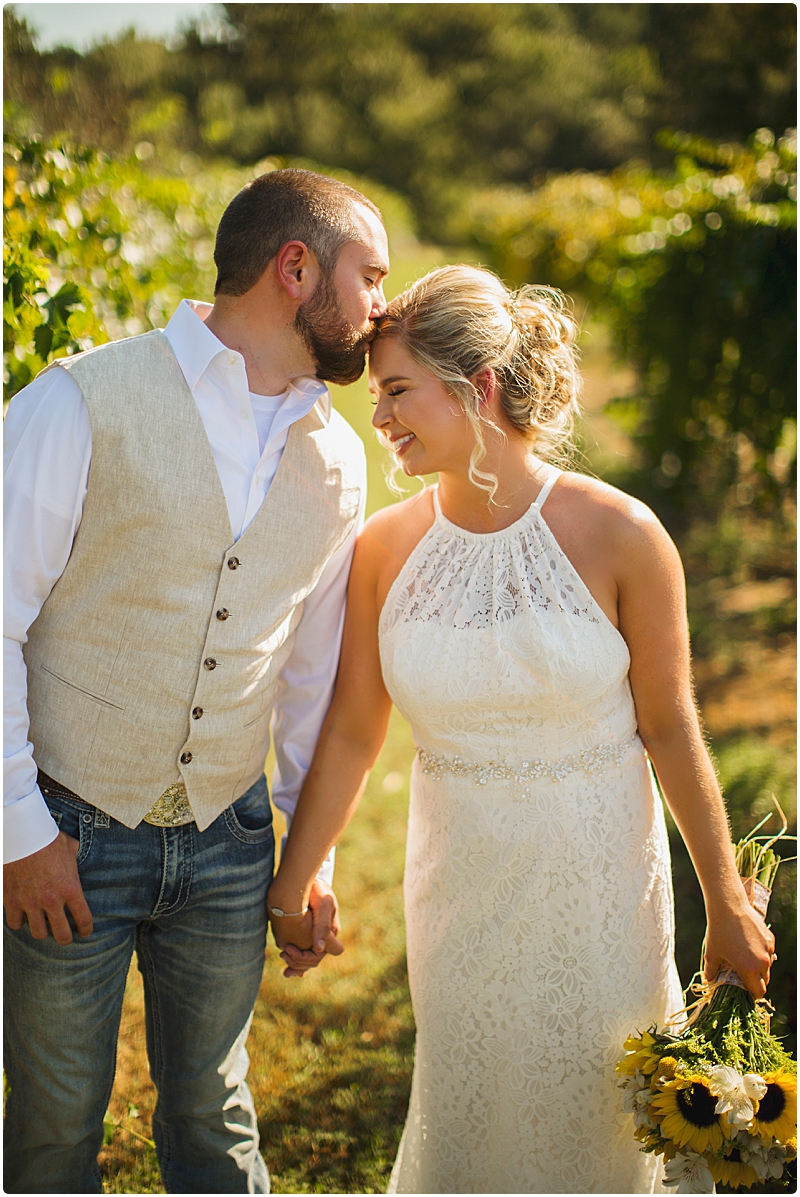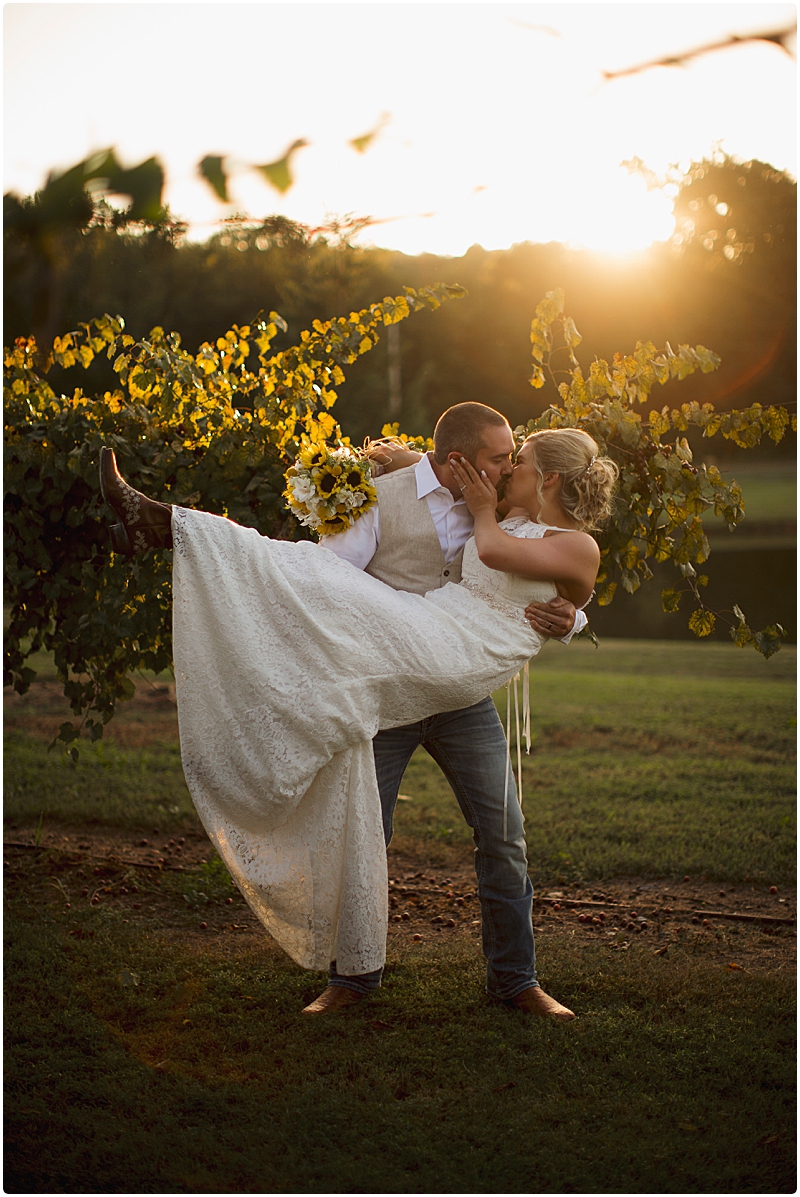 Thanks for stopping by and have a great night,
Harold and Janie