Hi Friends,
On September 14th , Janie and I made the short drive to Pecan Grove at Honey Hill to capture the Wedding story of Ashley and Caleb.  Pecan Grove at Honey Hill is one of our absolute favorite venues.  It's gorgeous in every setting and Sara is the best.   It was so much fun working with these two and their amazing families.  Here's our favorites from the best day of their lives……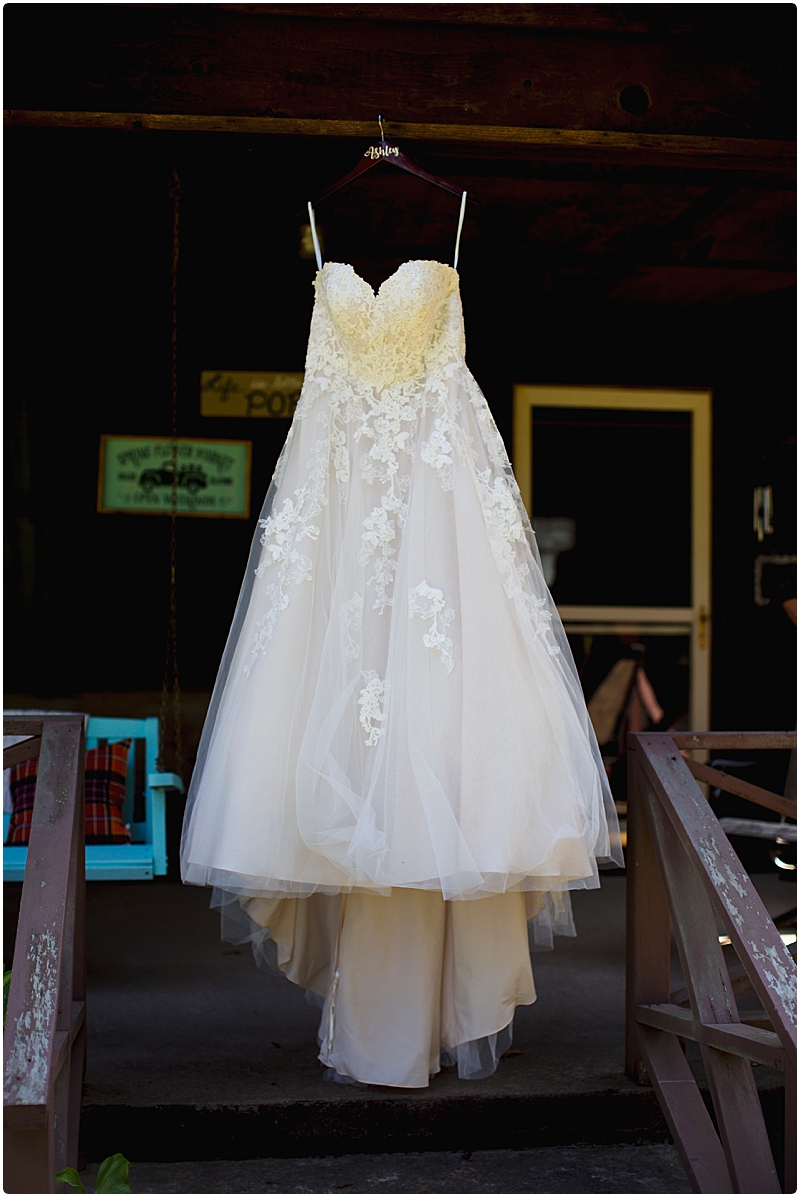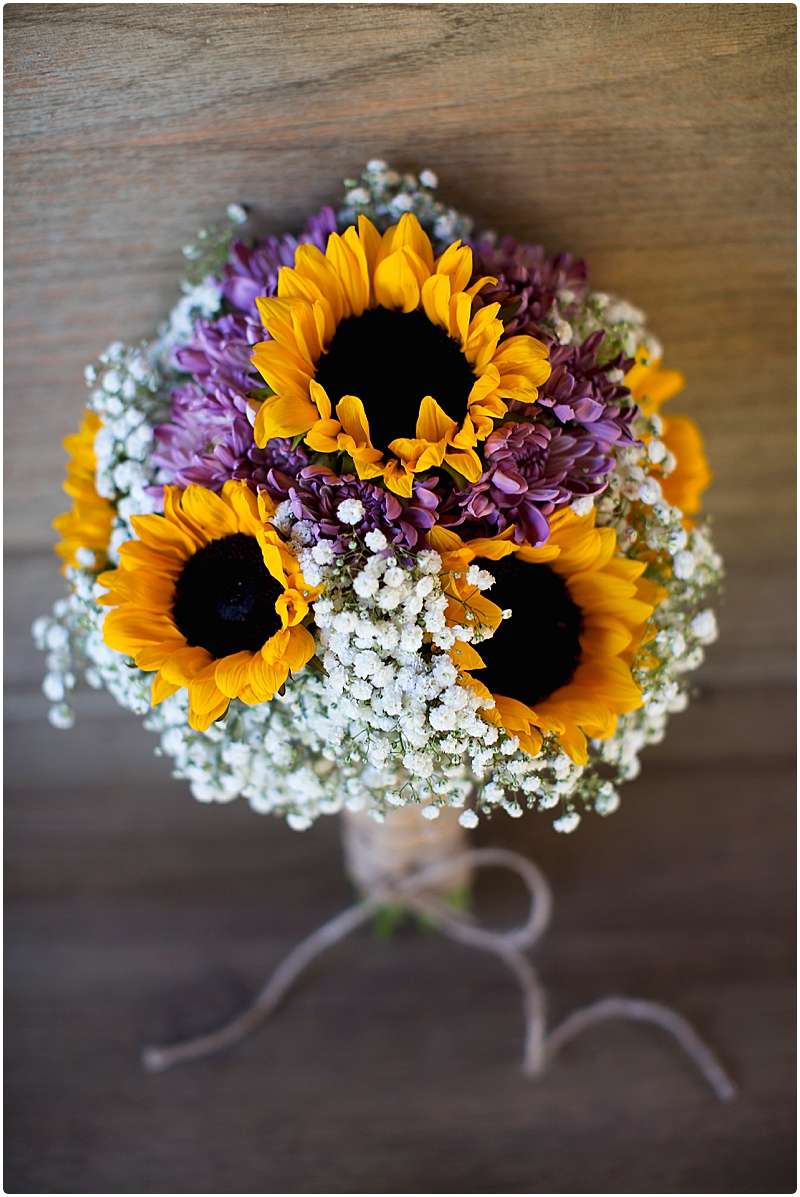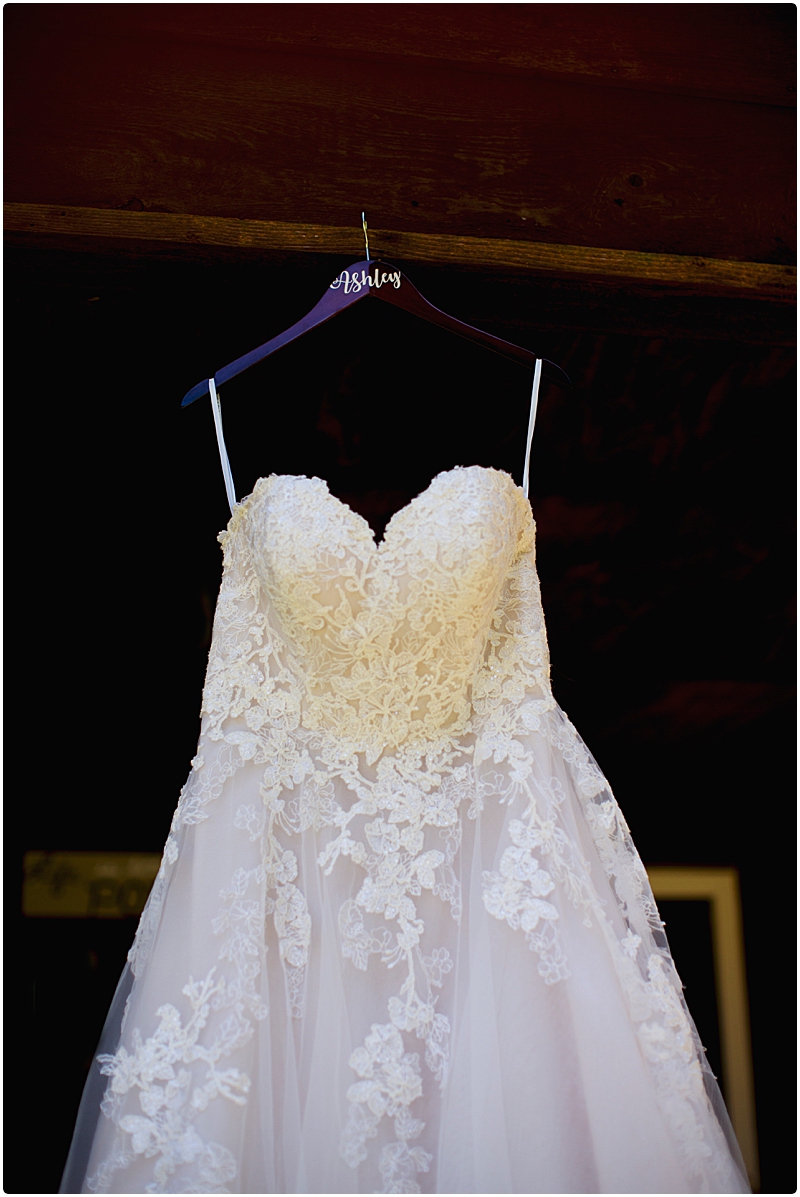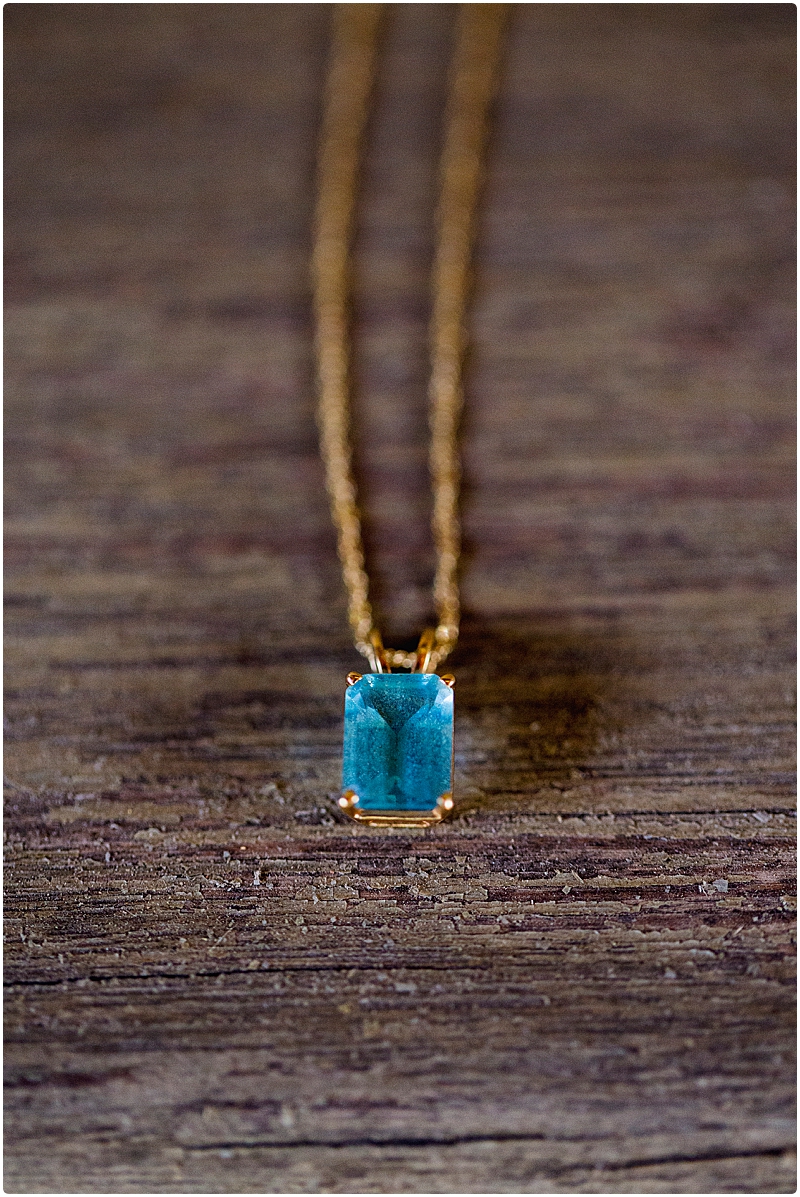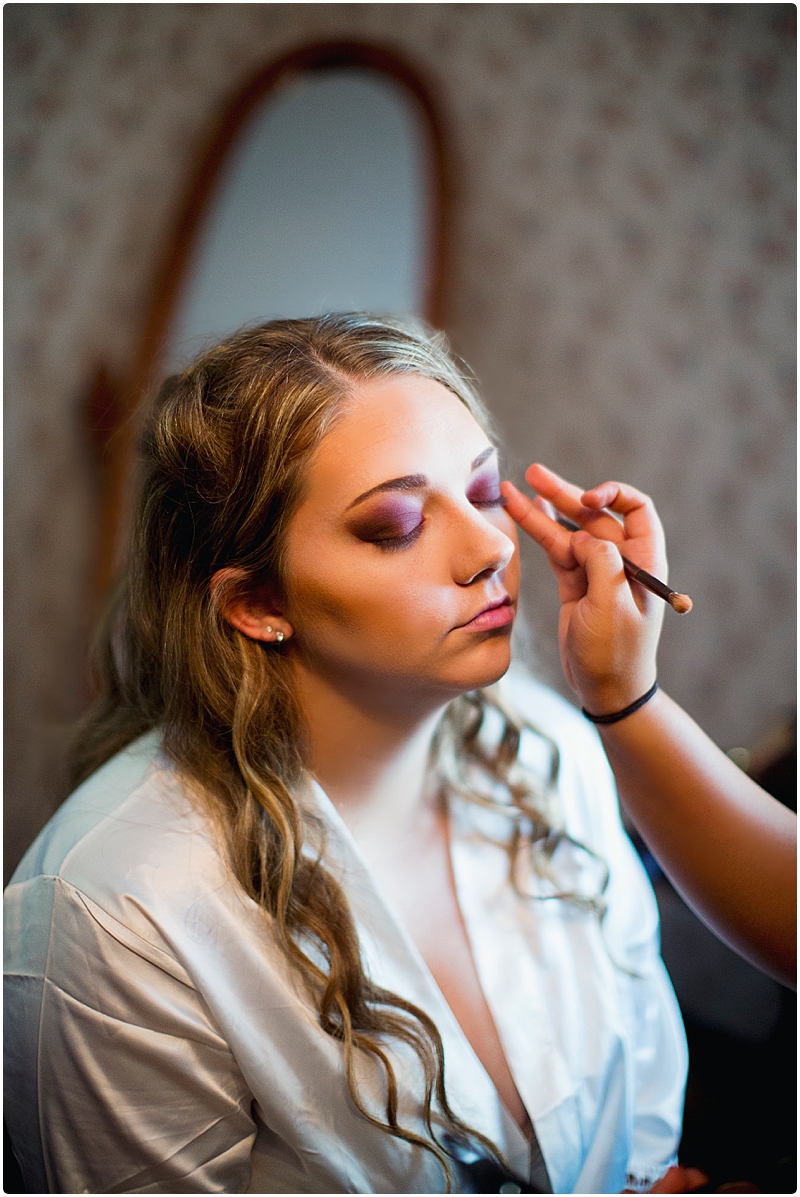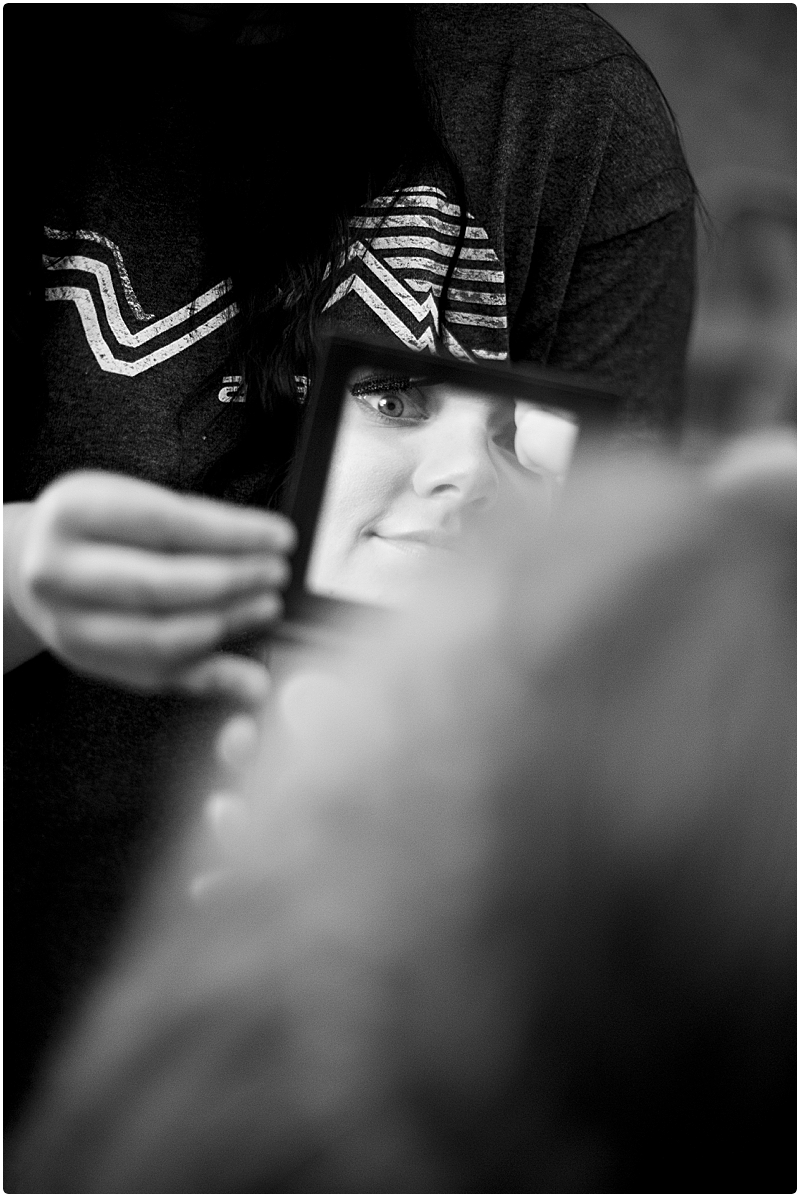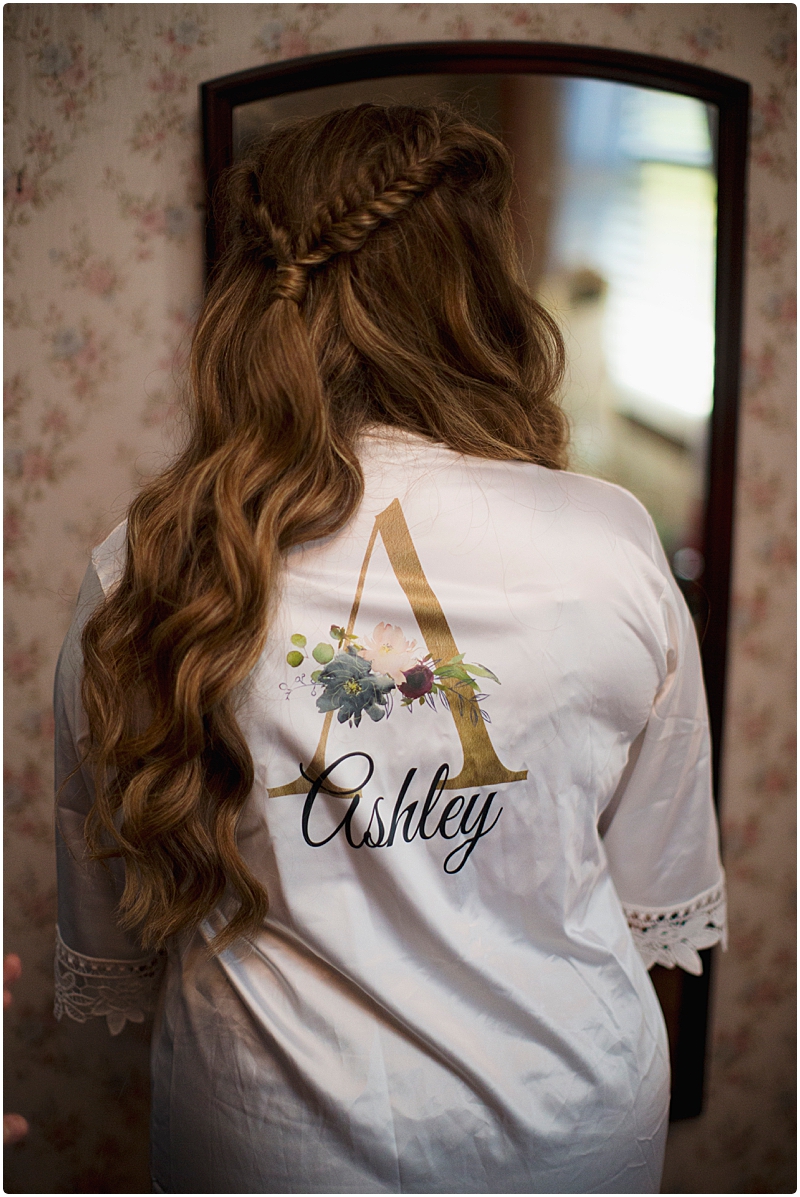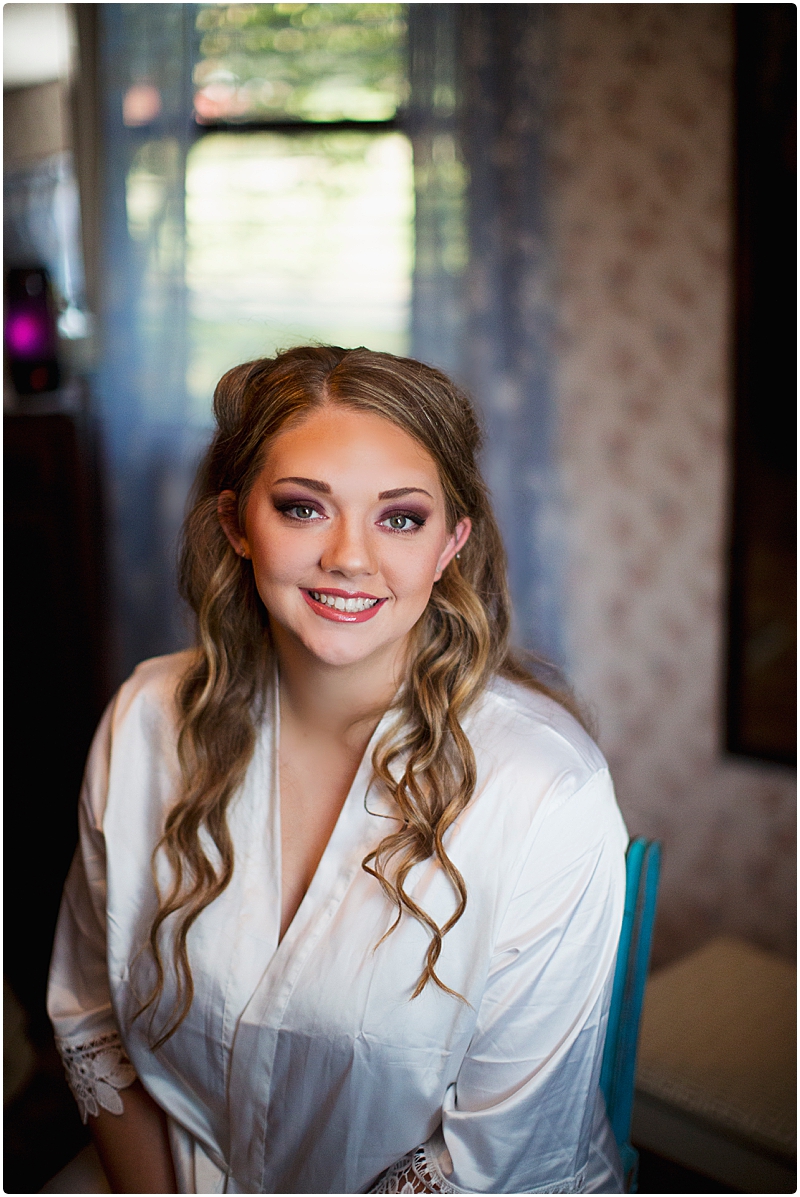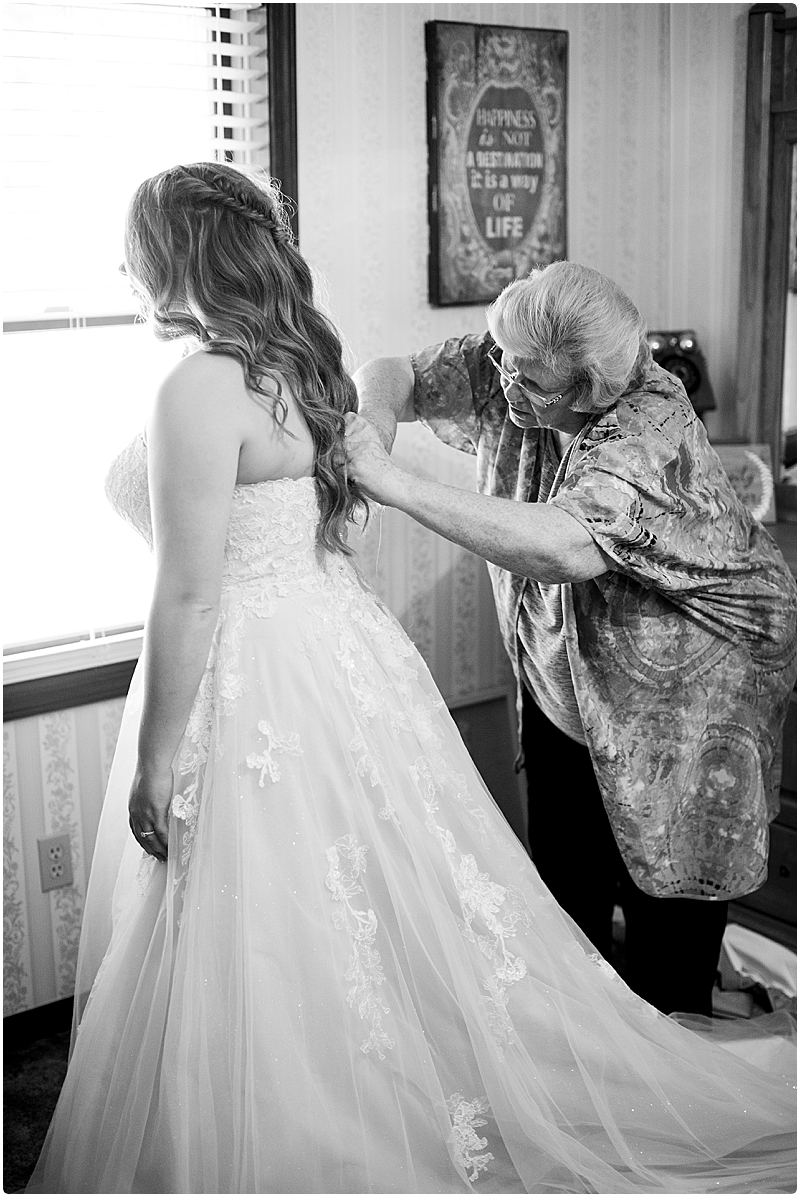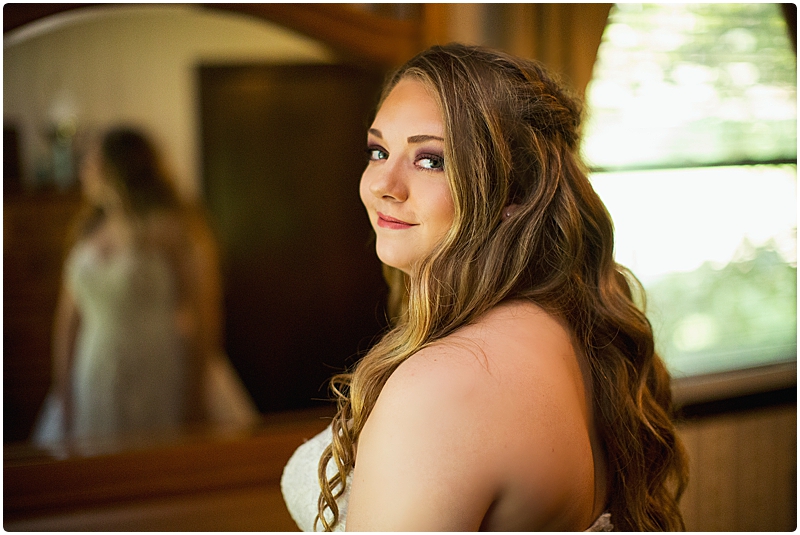 First look with the girls…..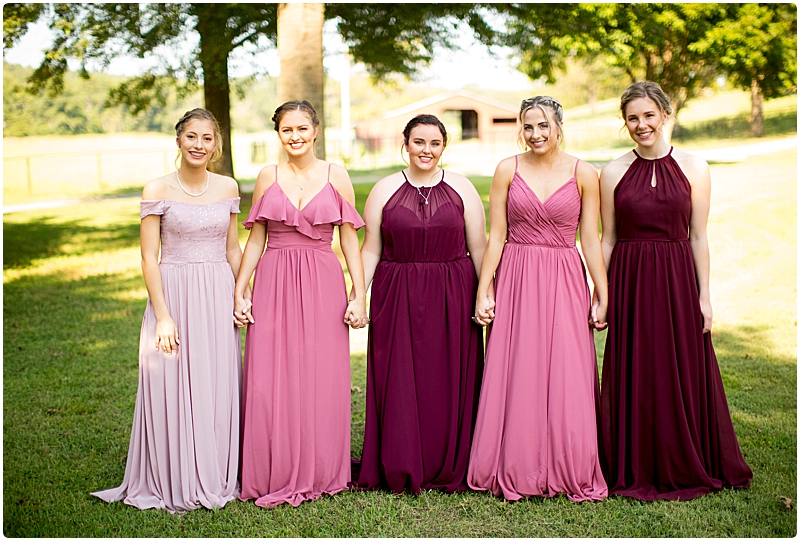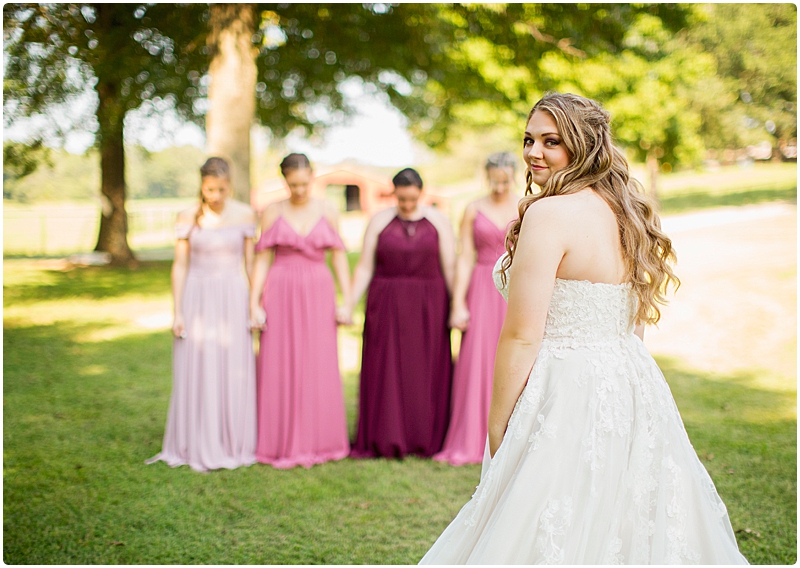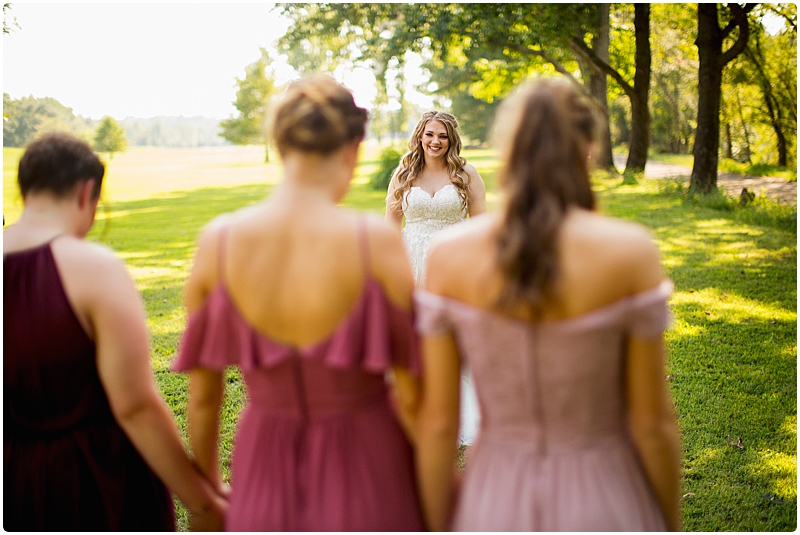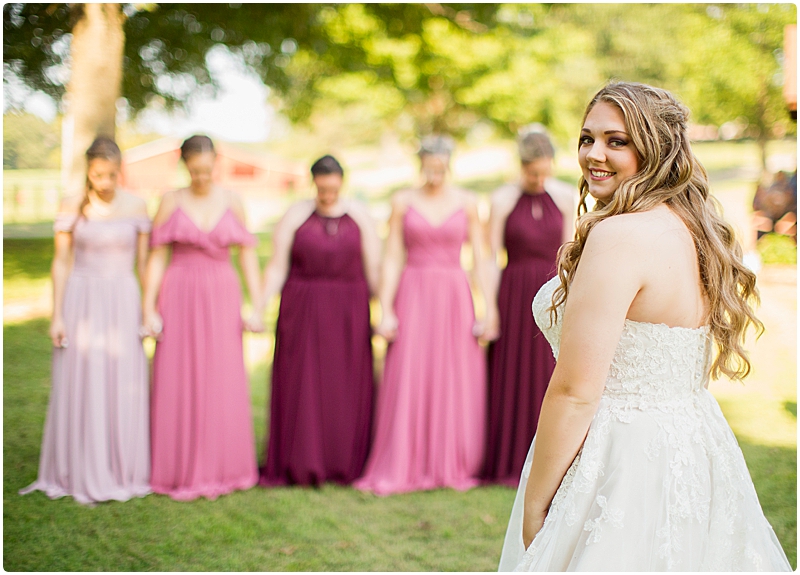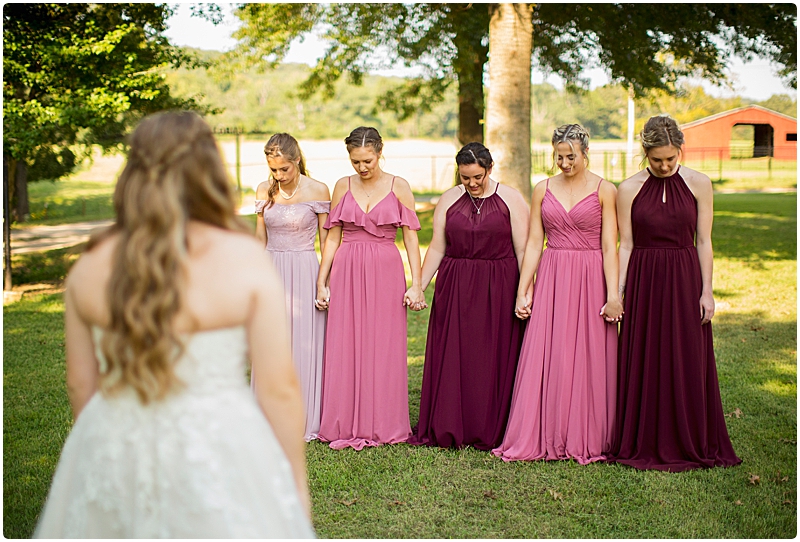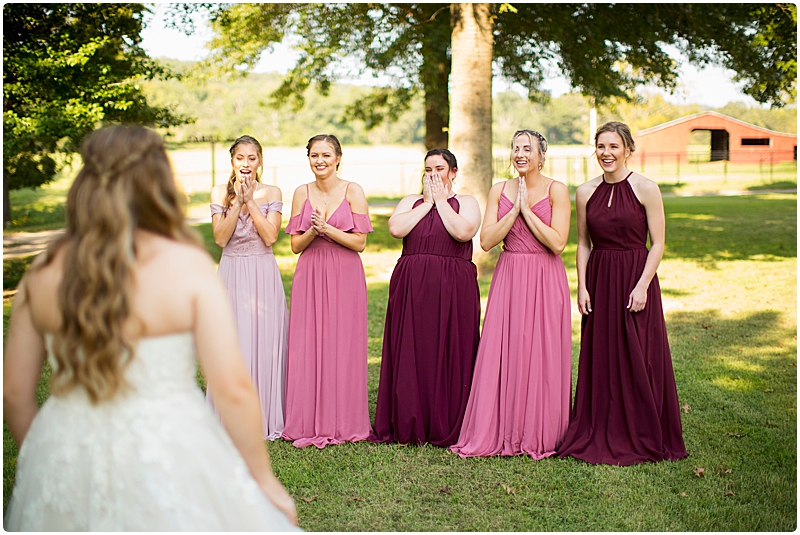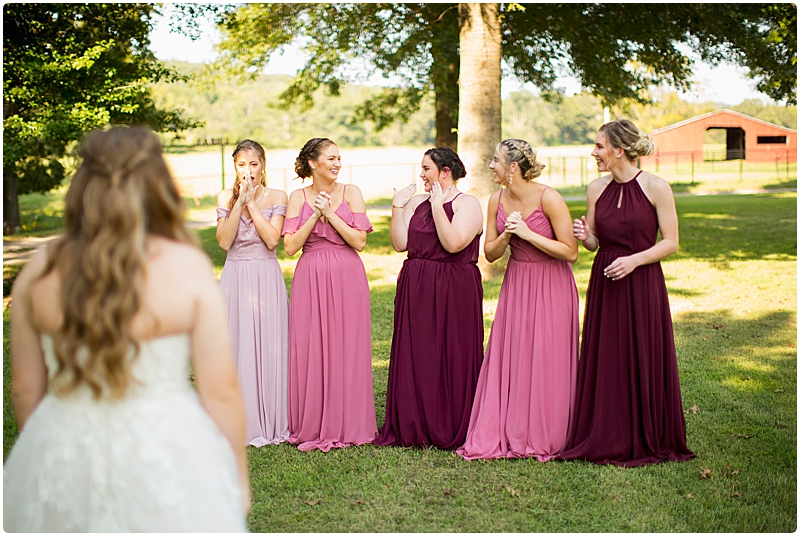 Love these images with mom…. all the feels….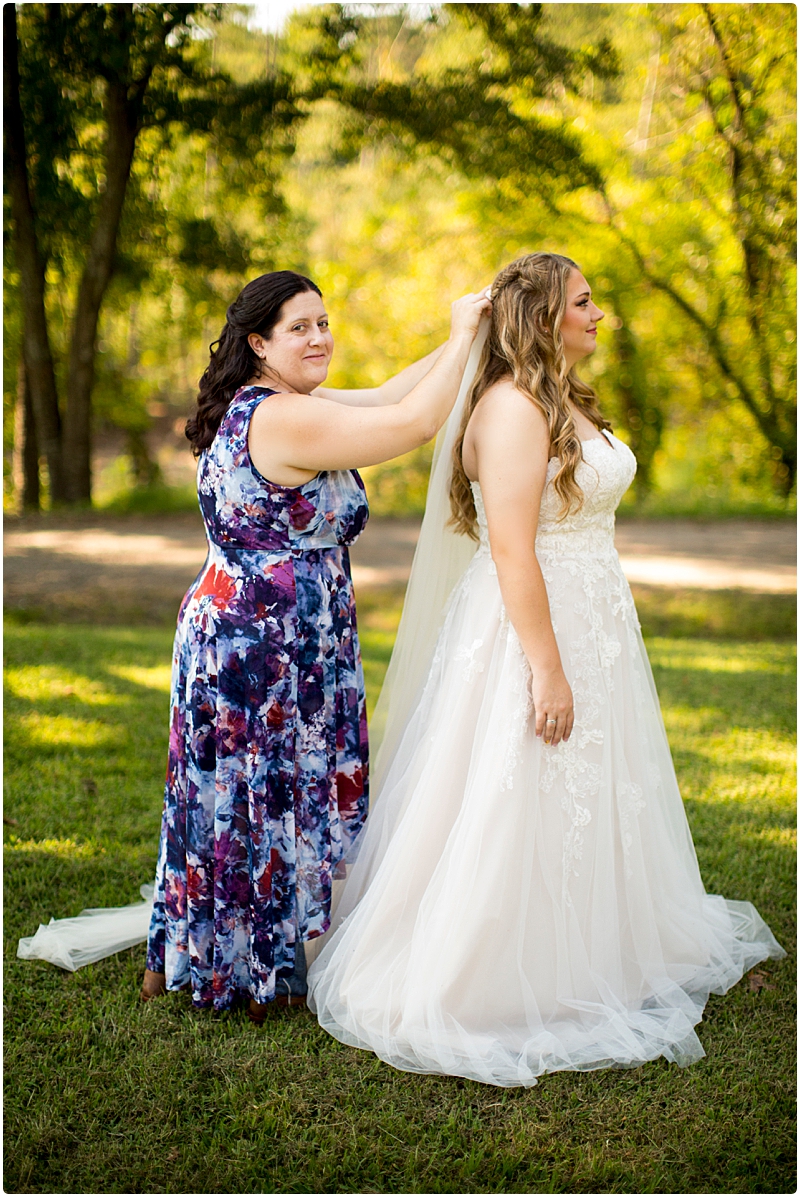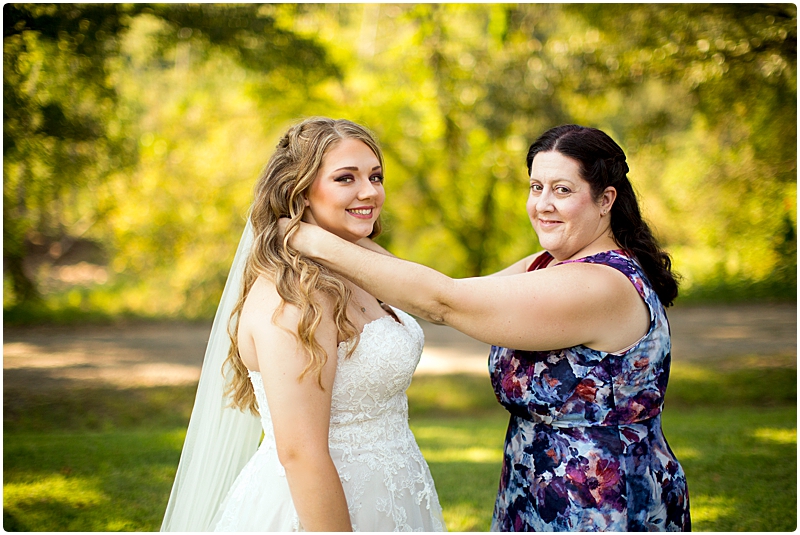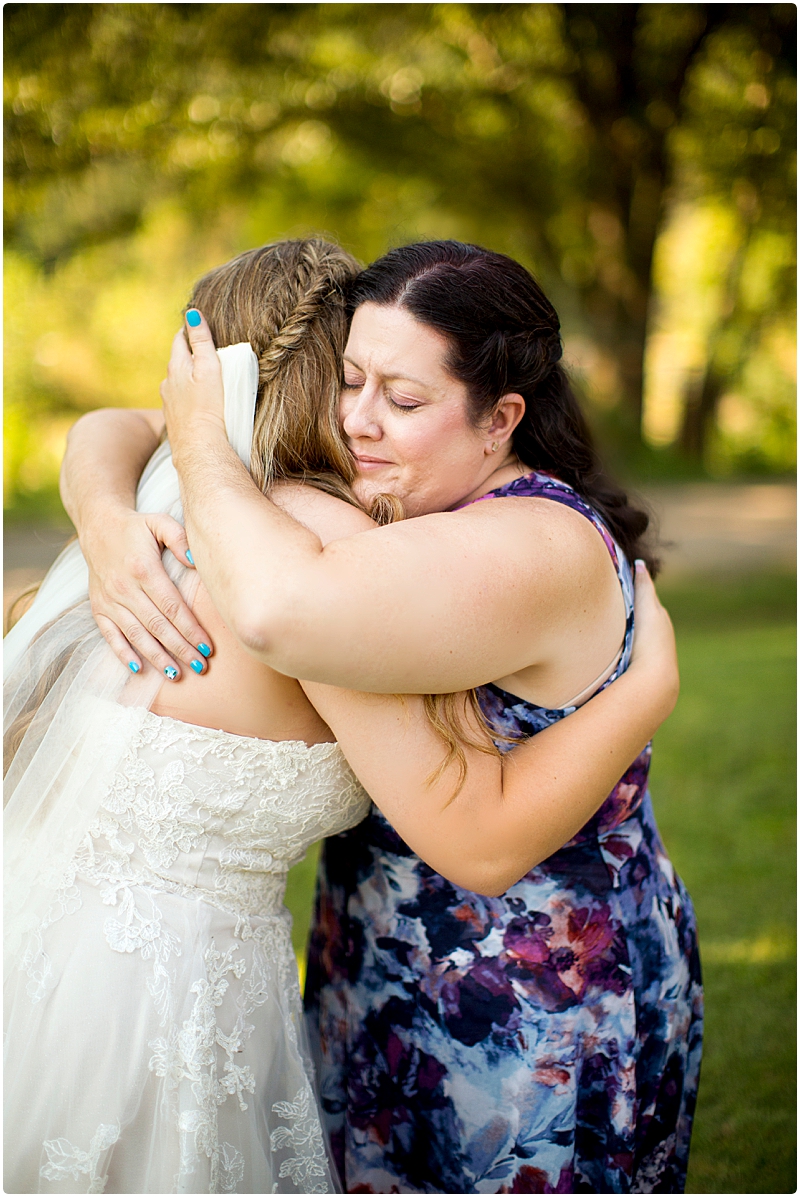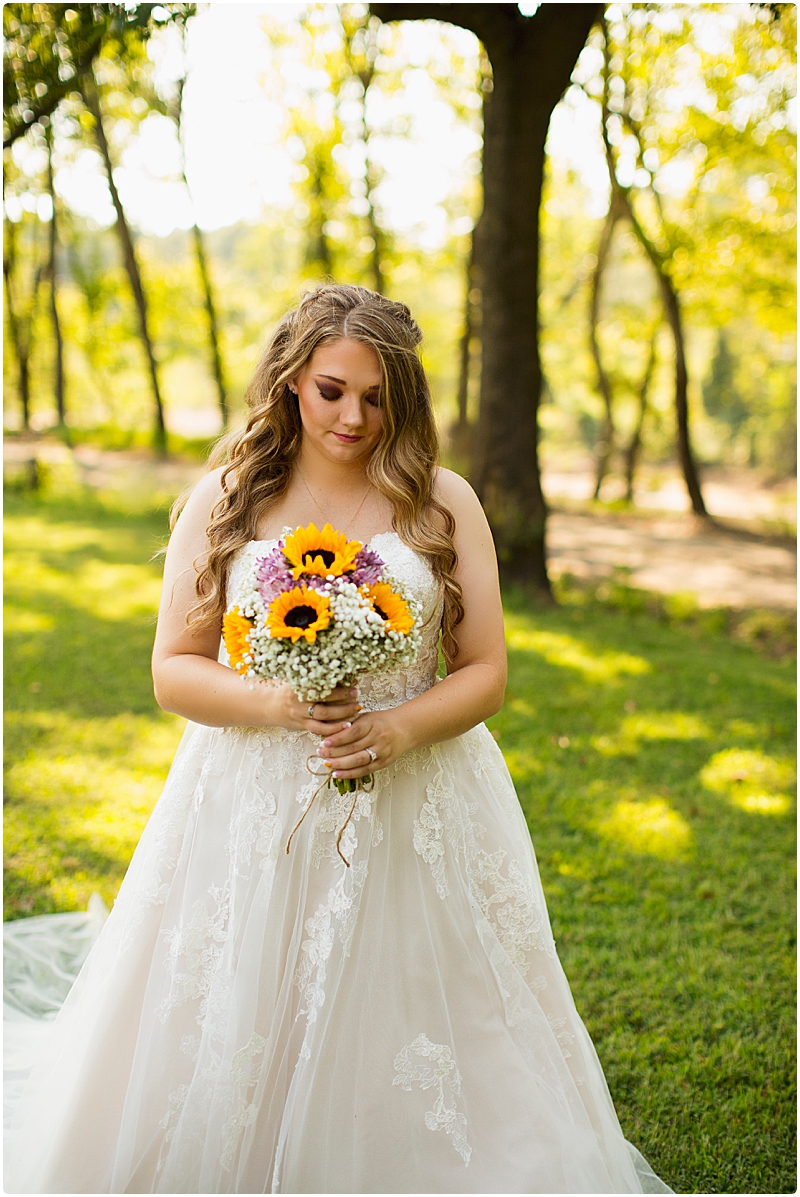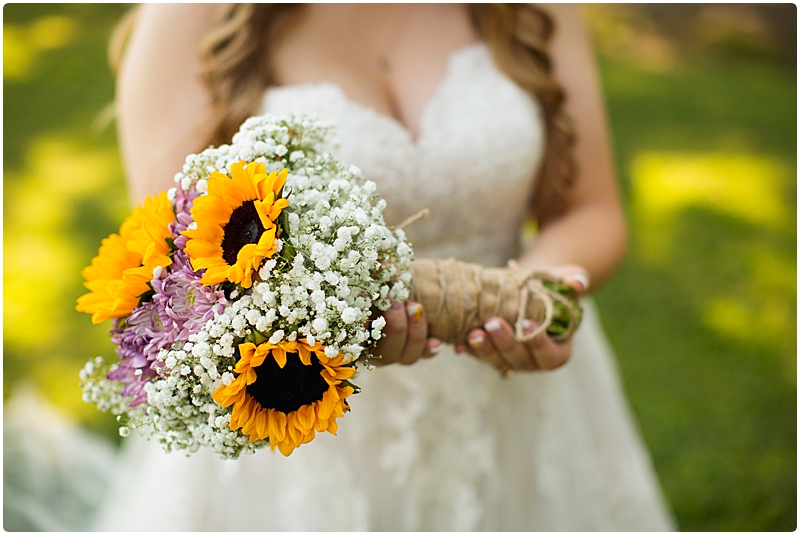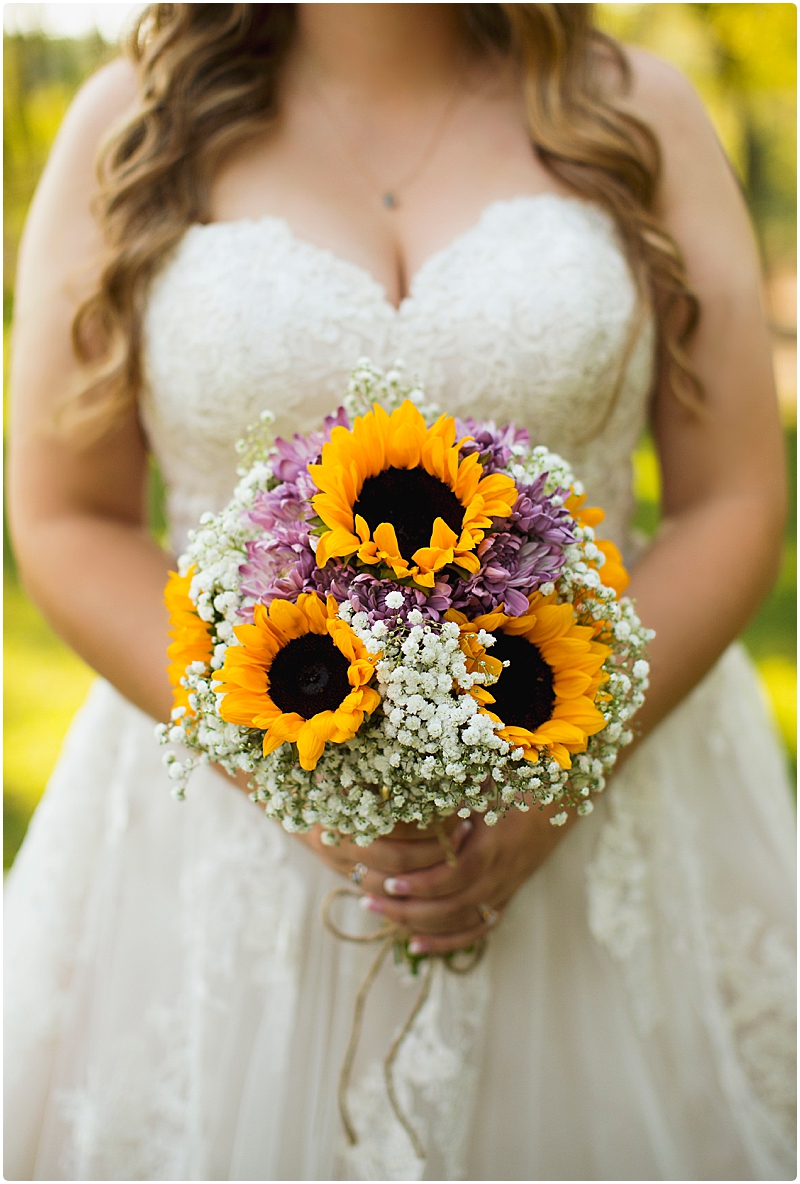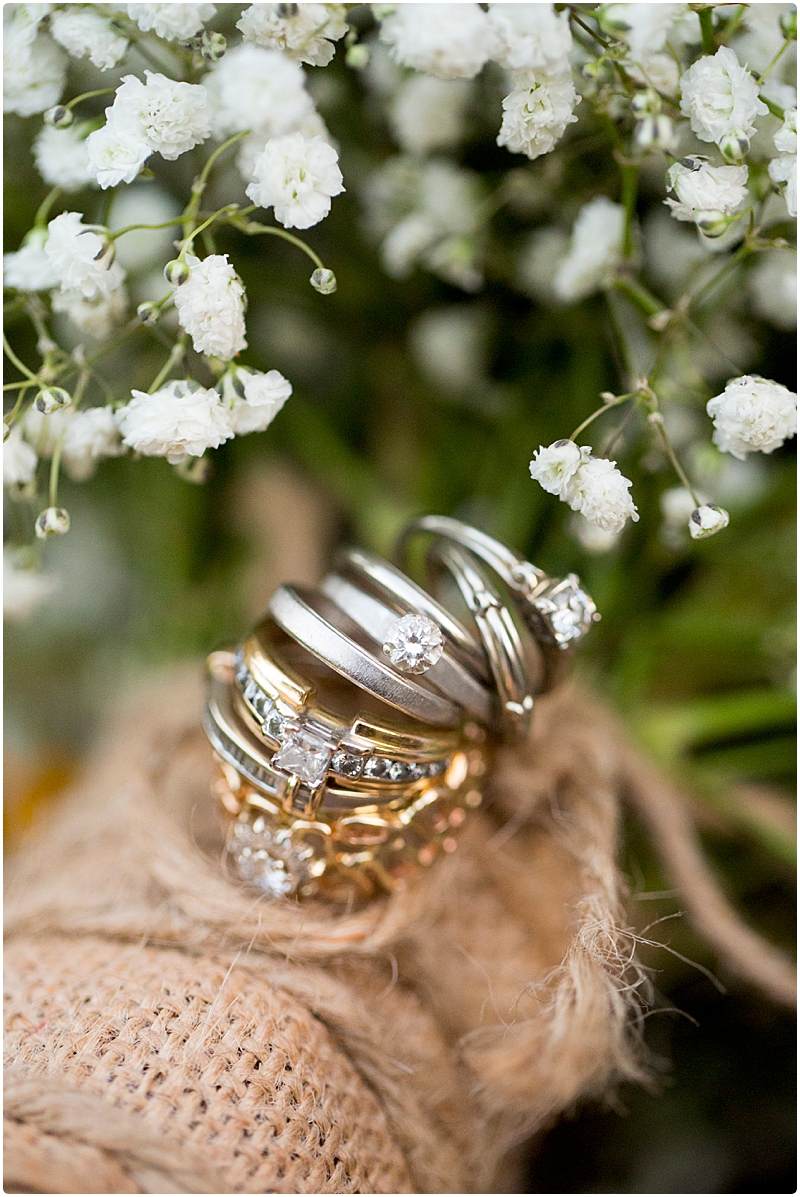 Then they exchanged notes…..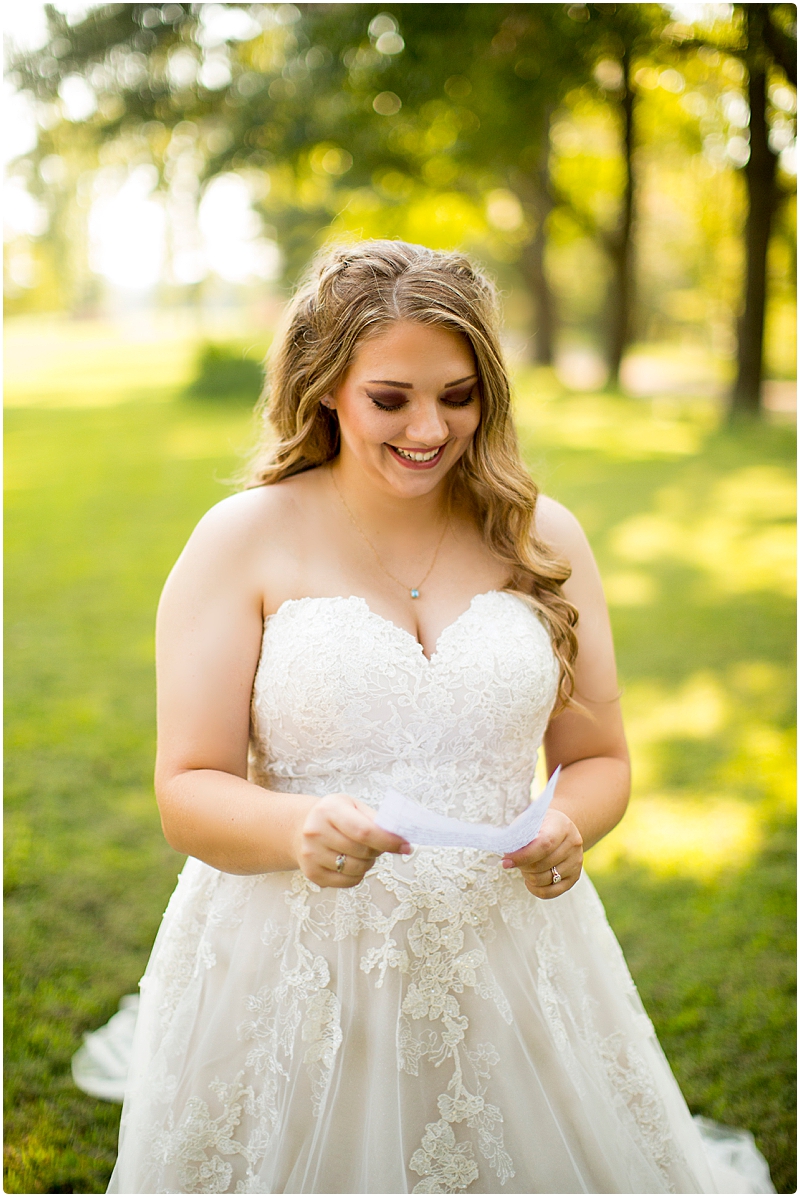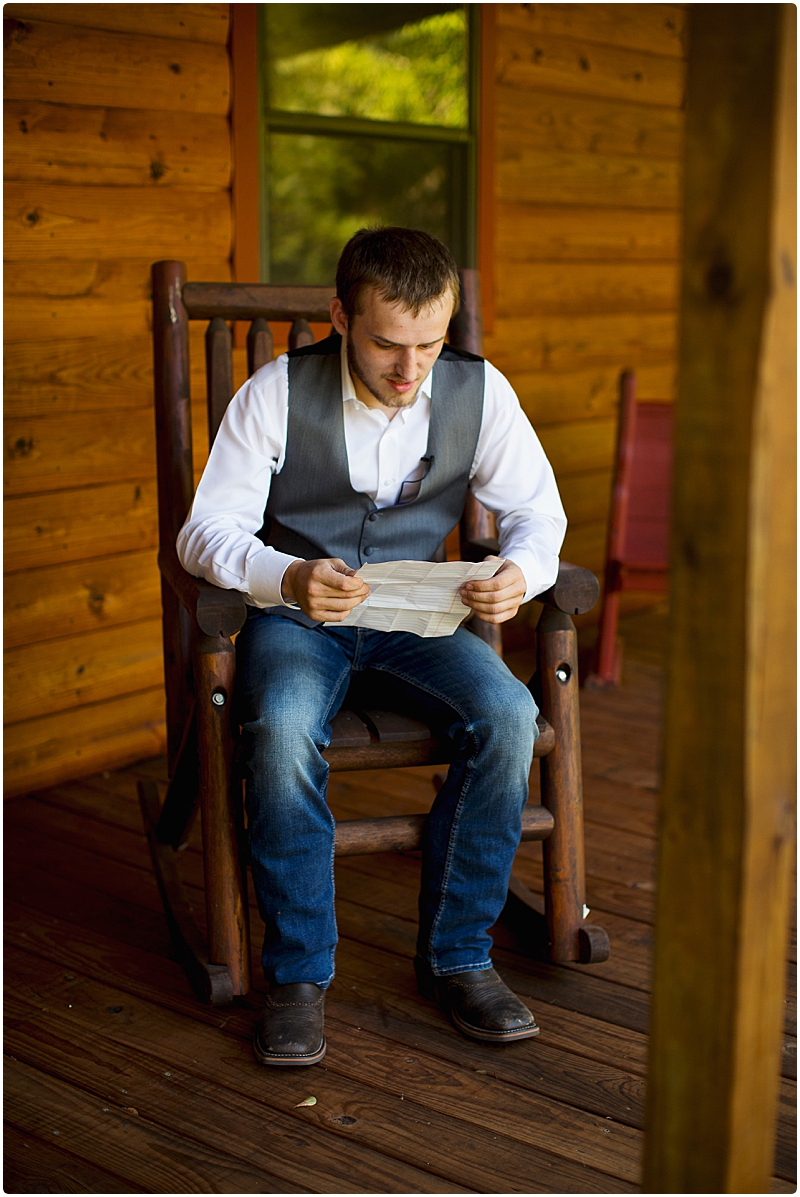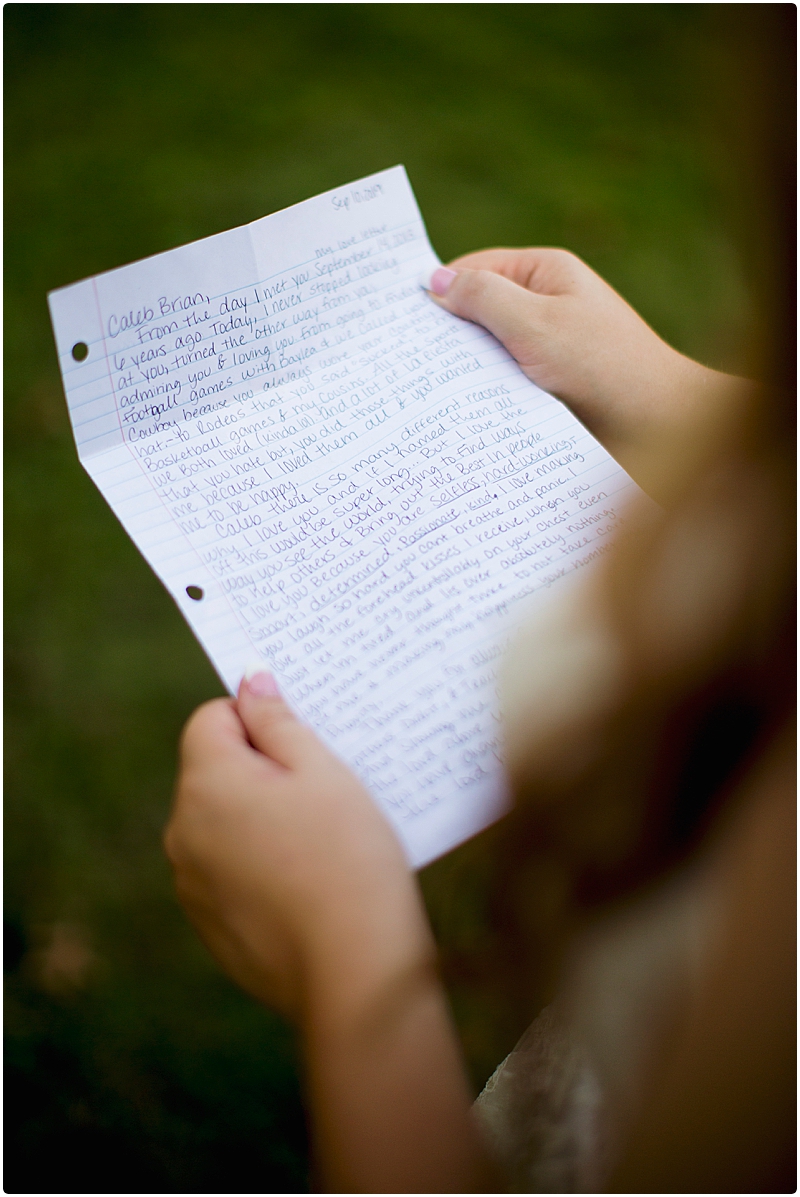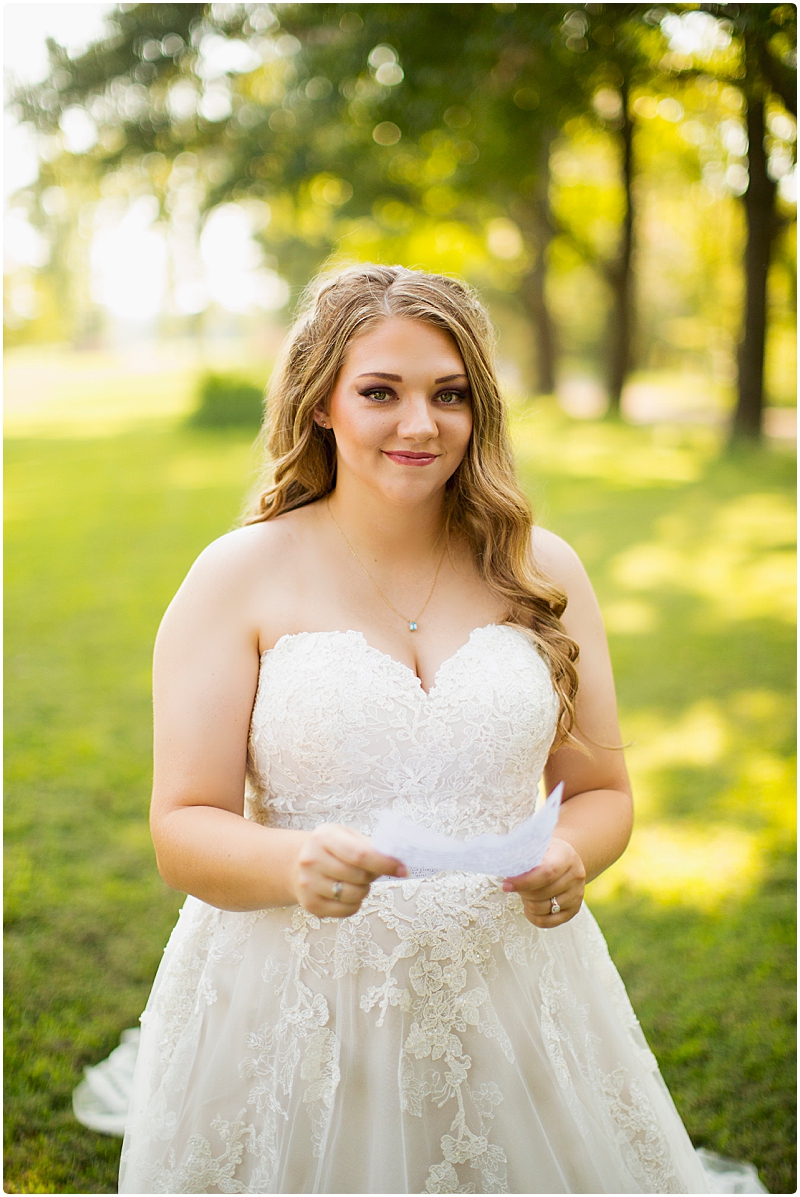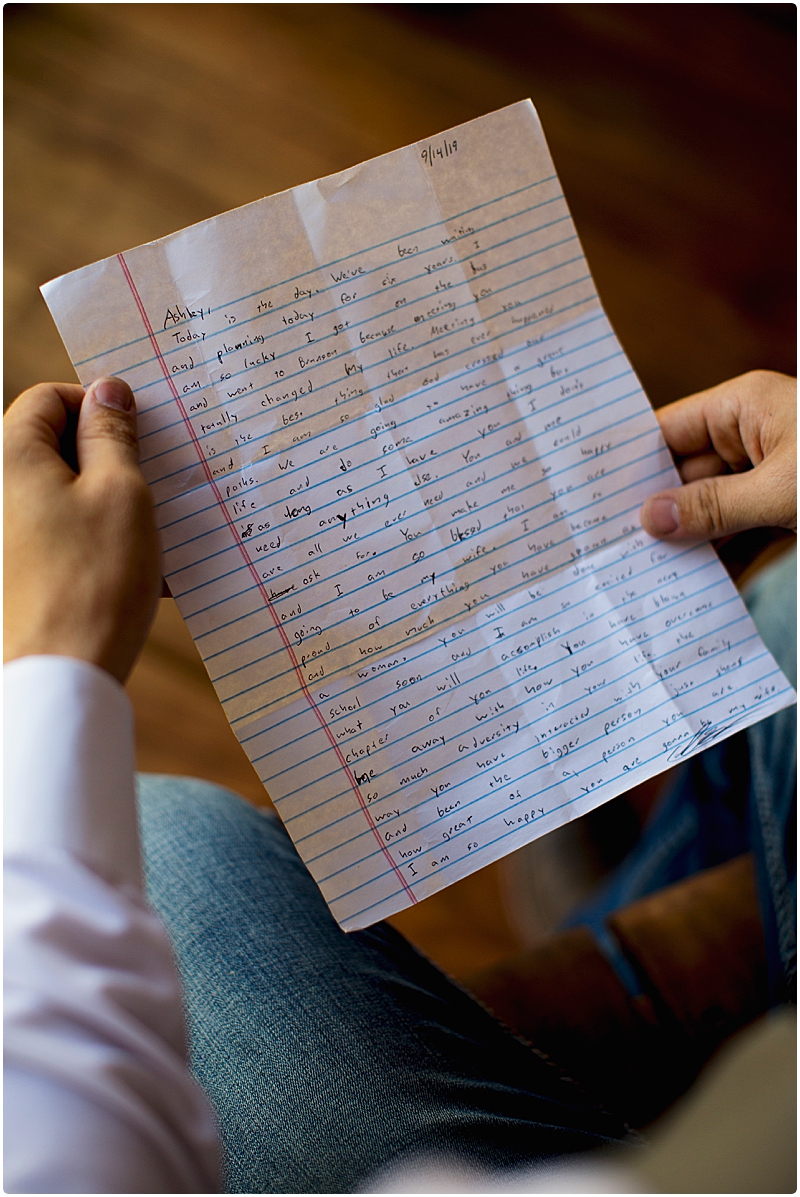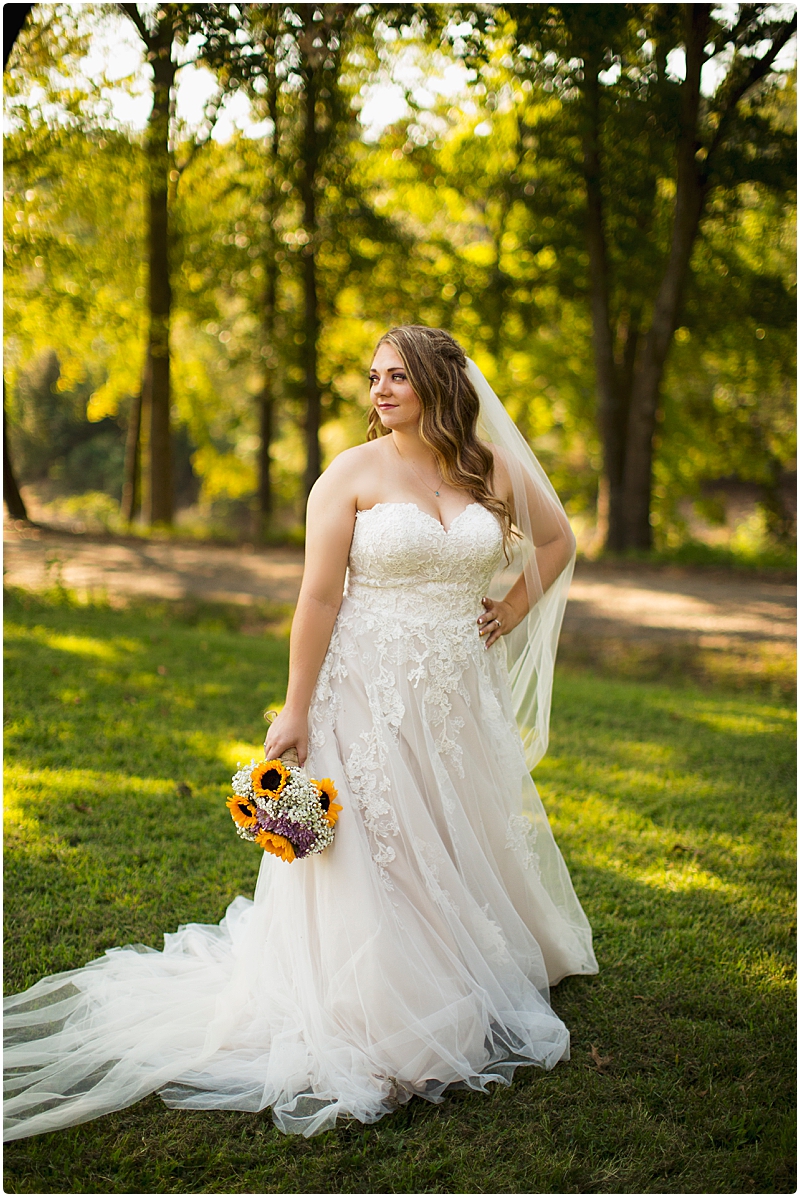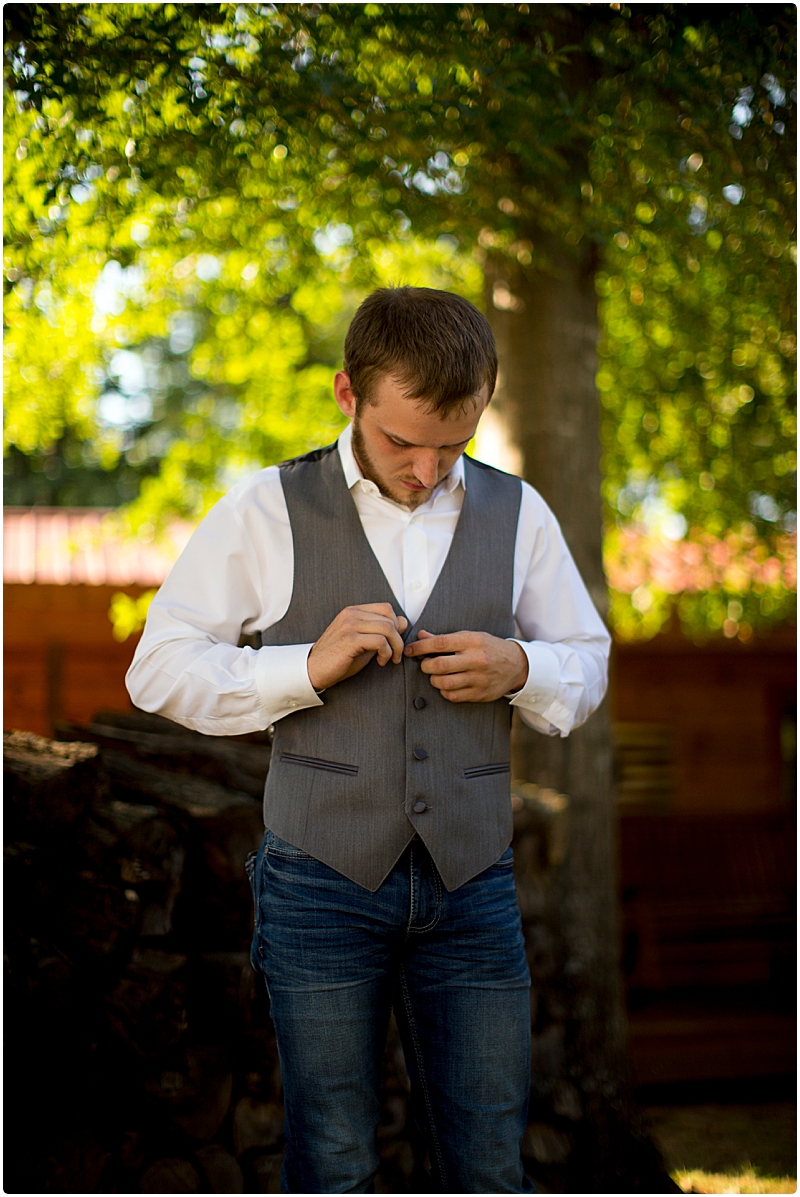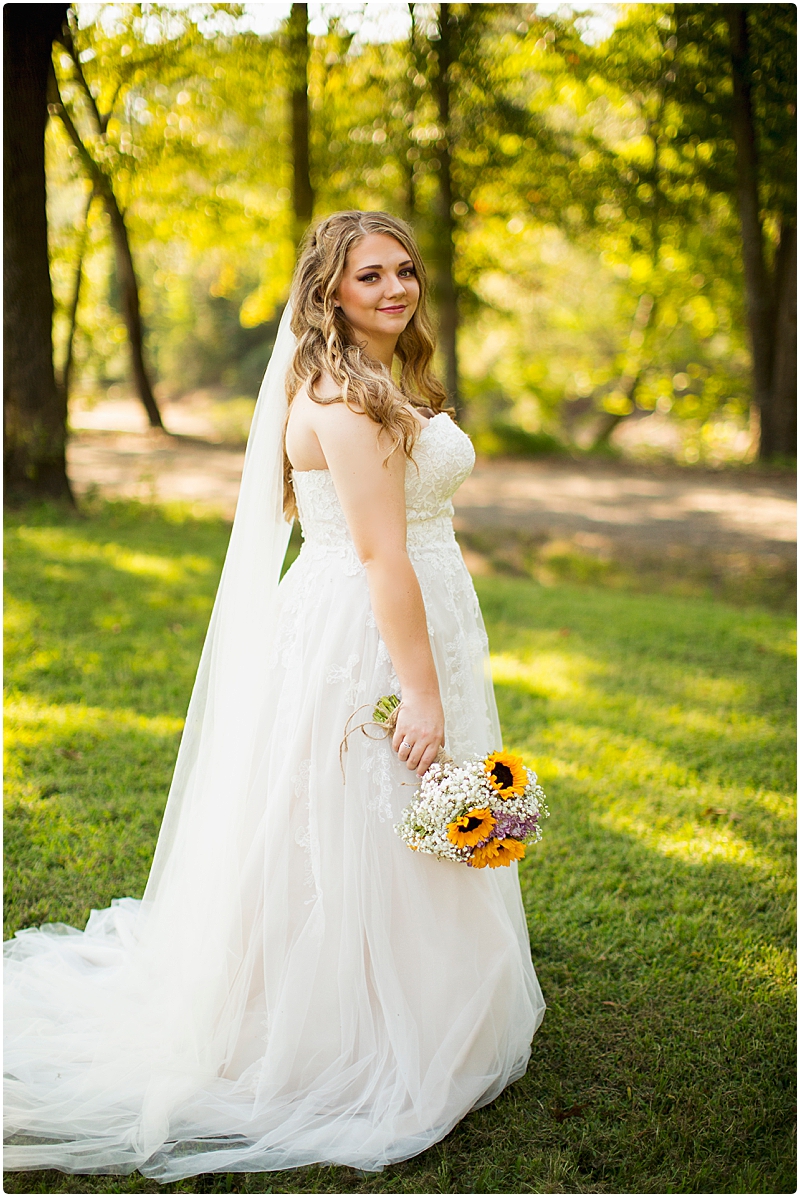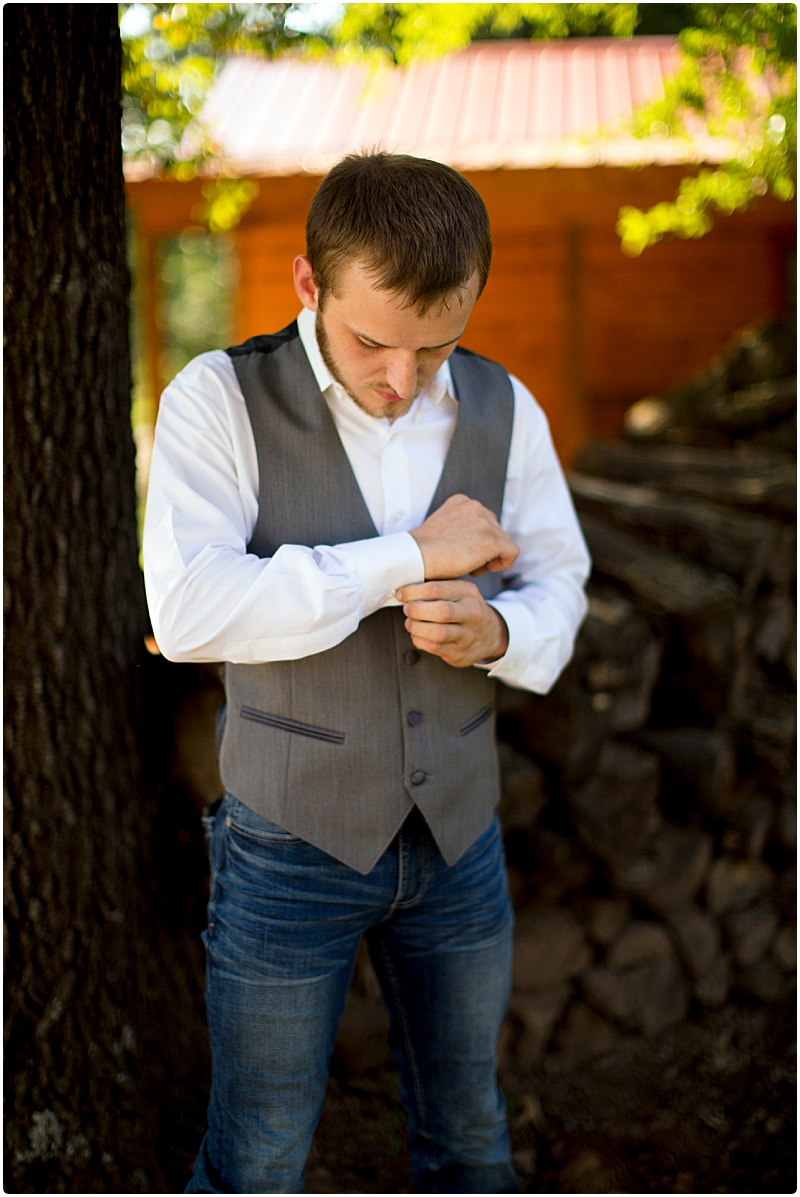 First Look with dad….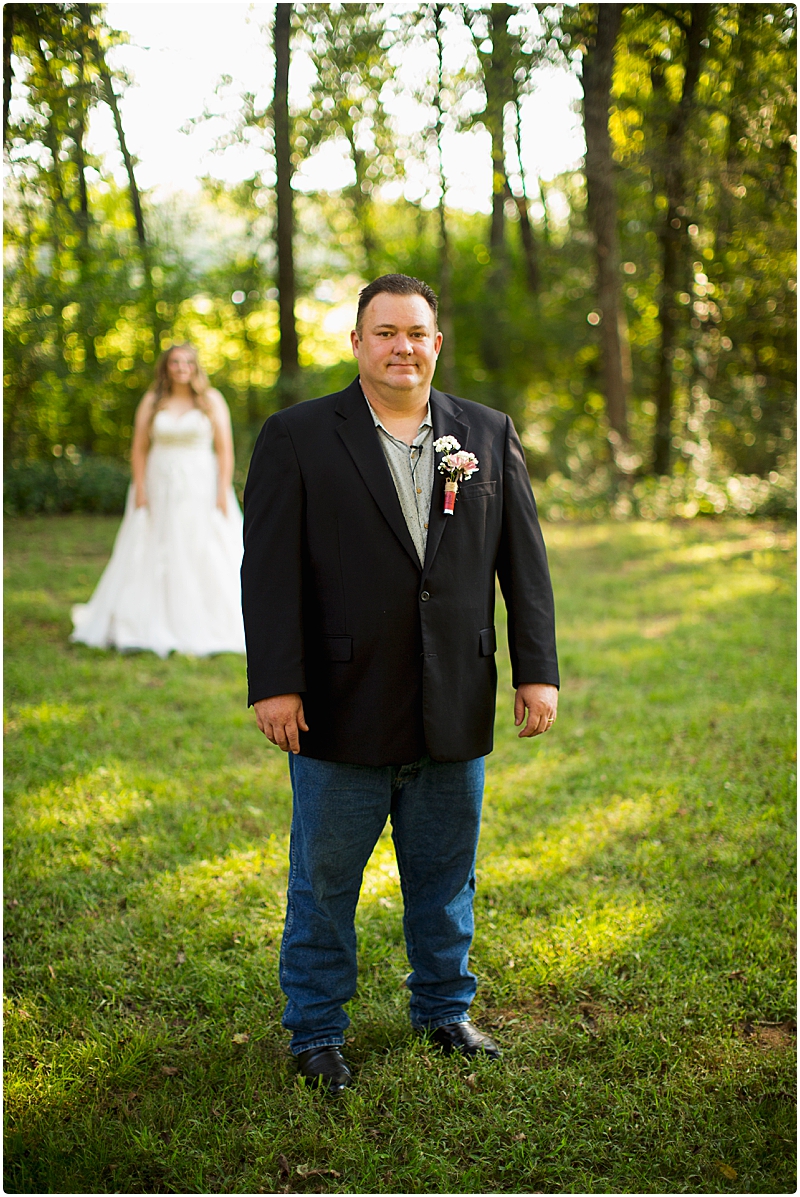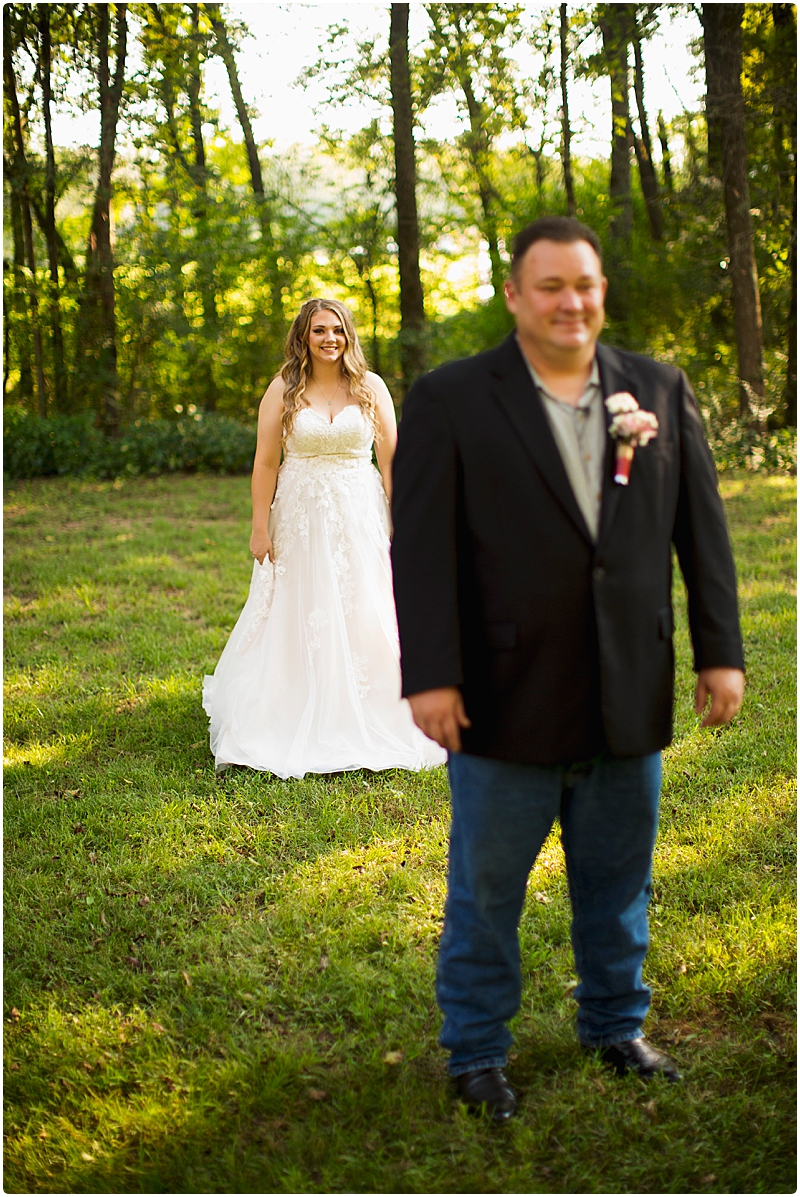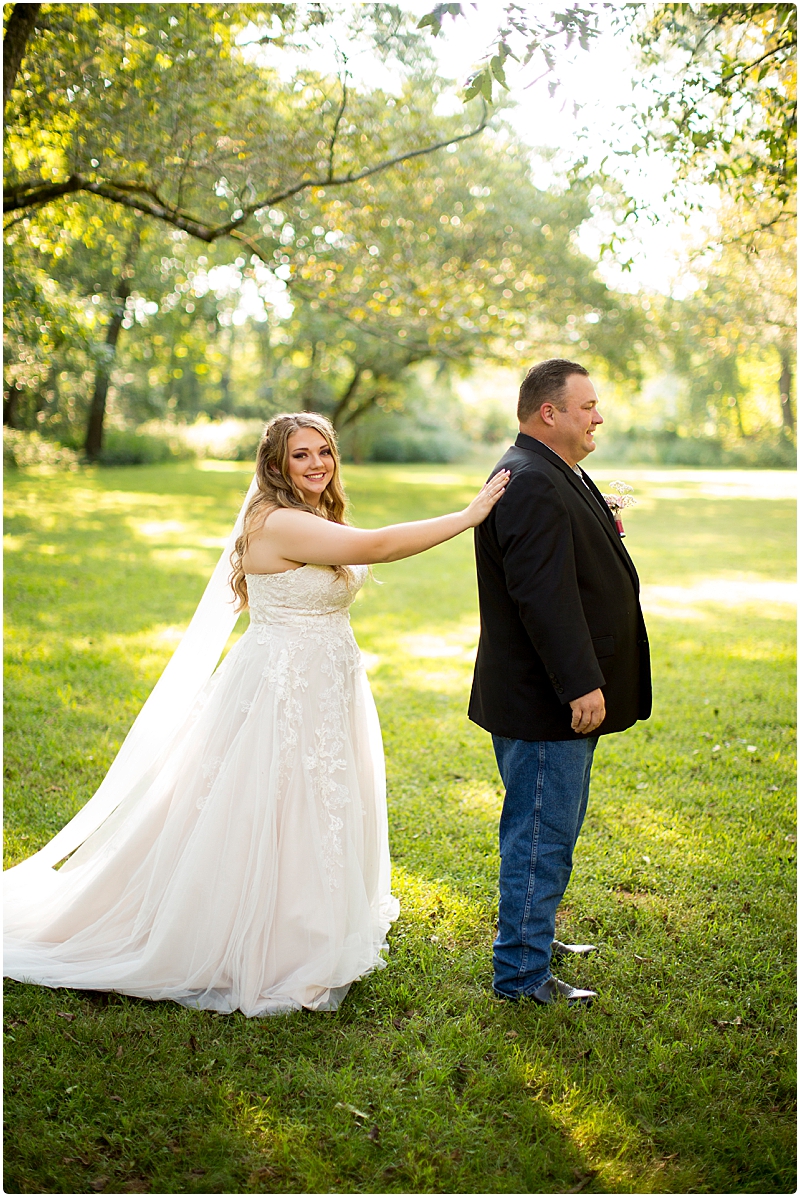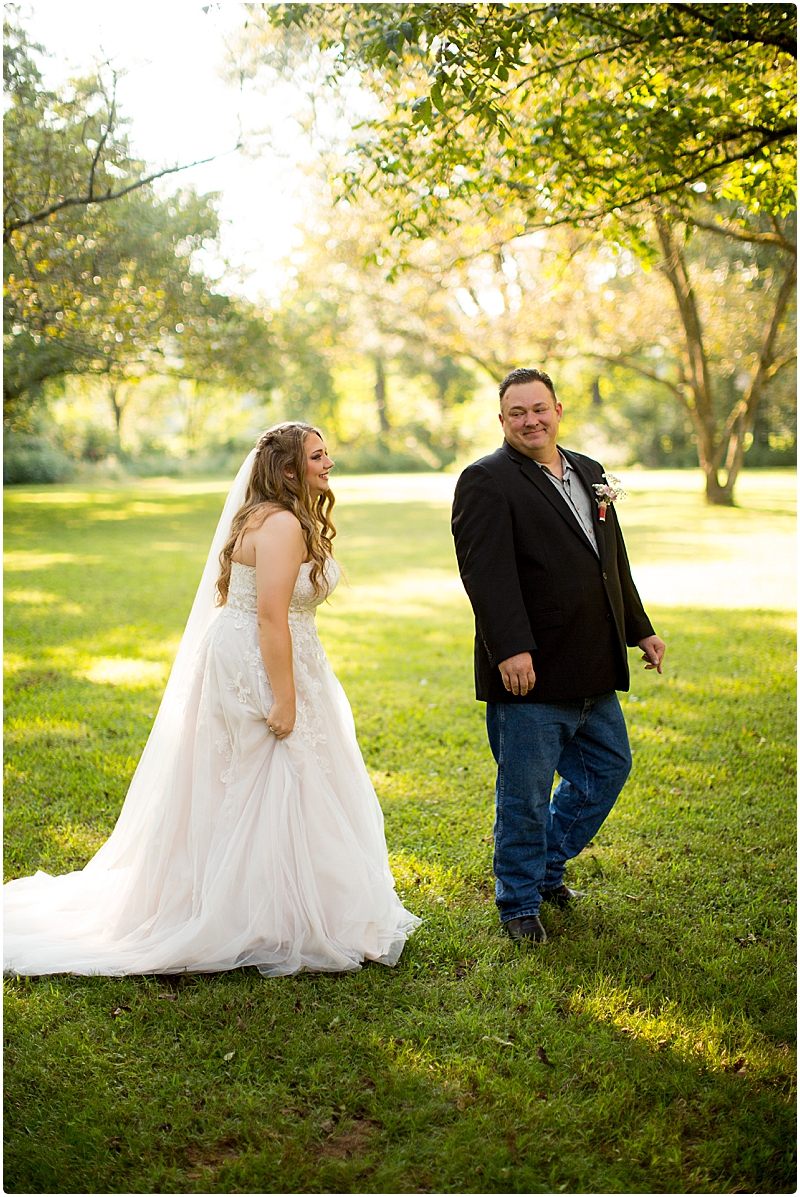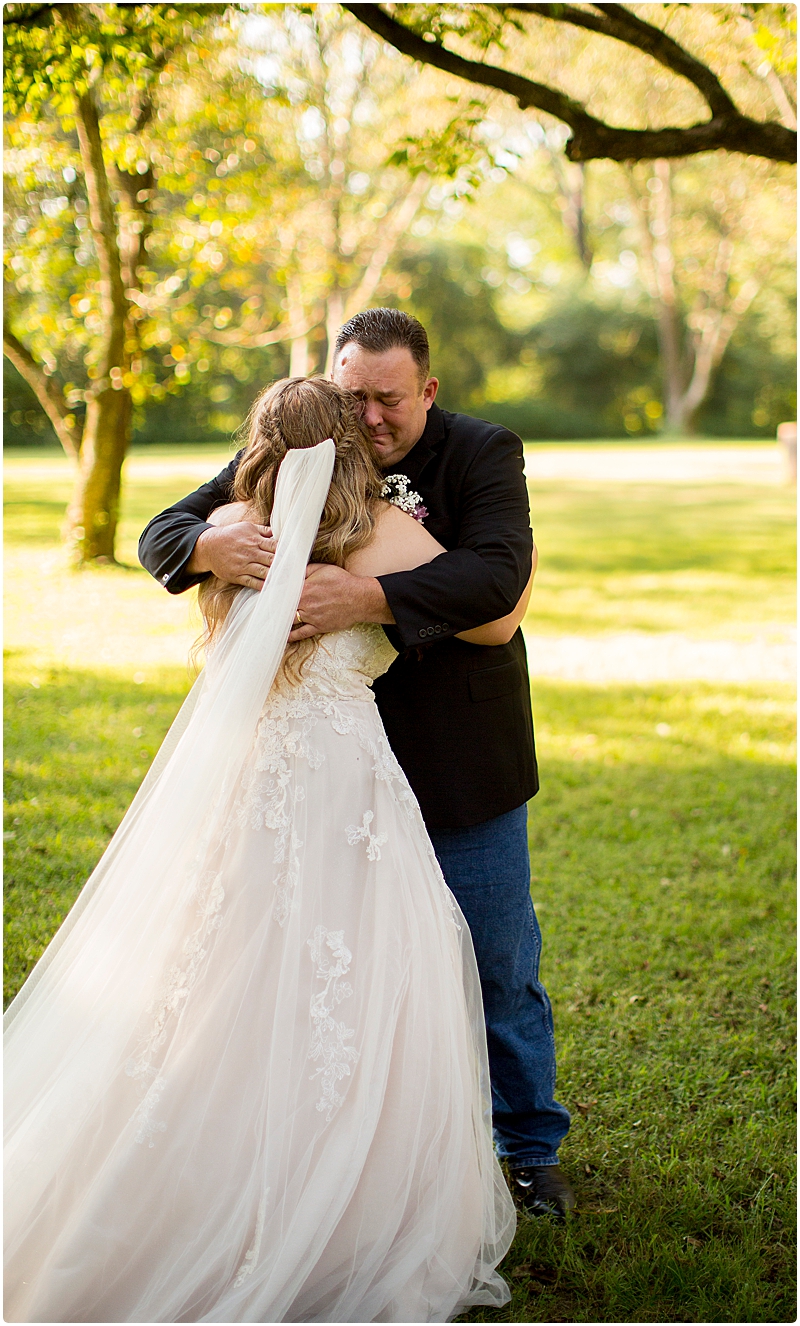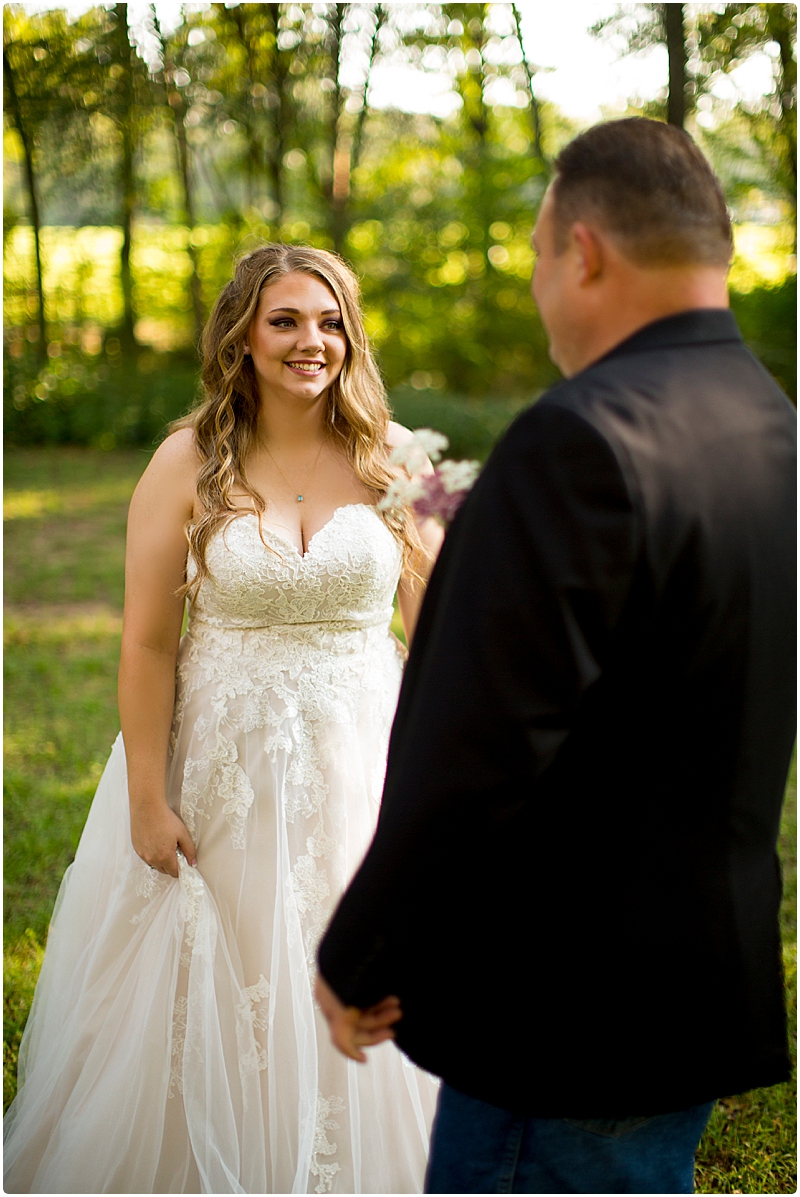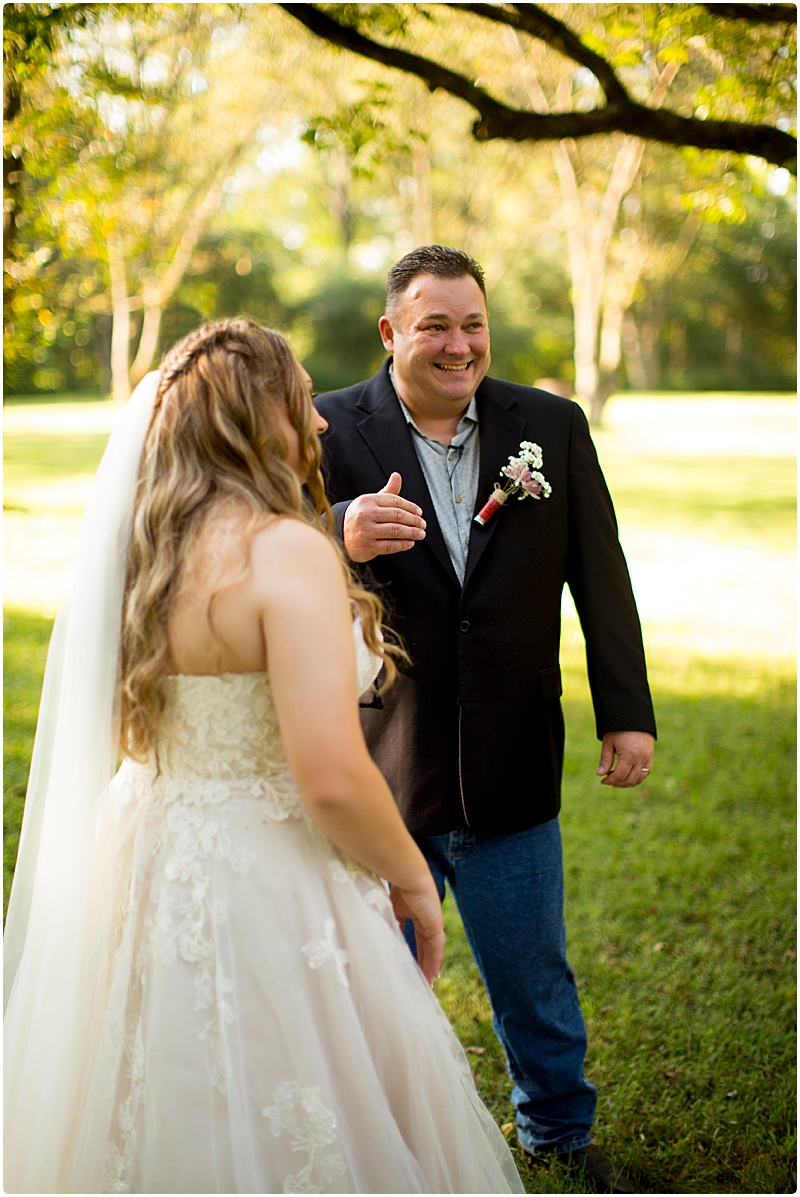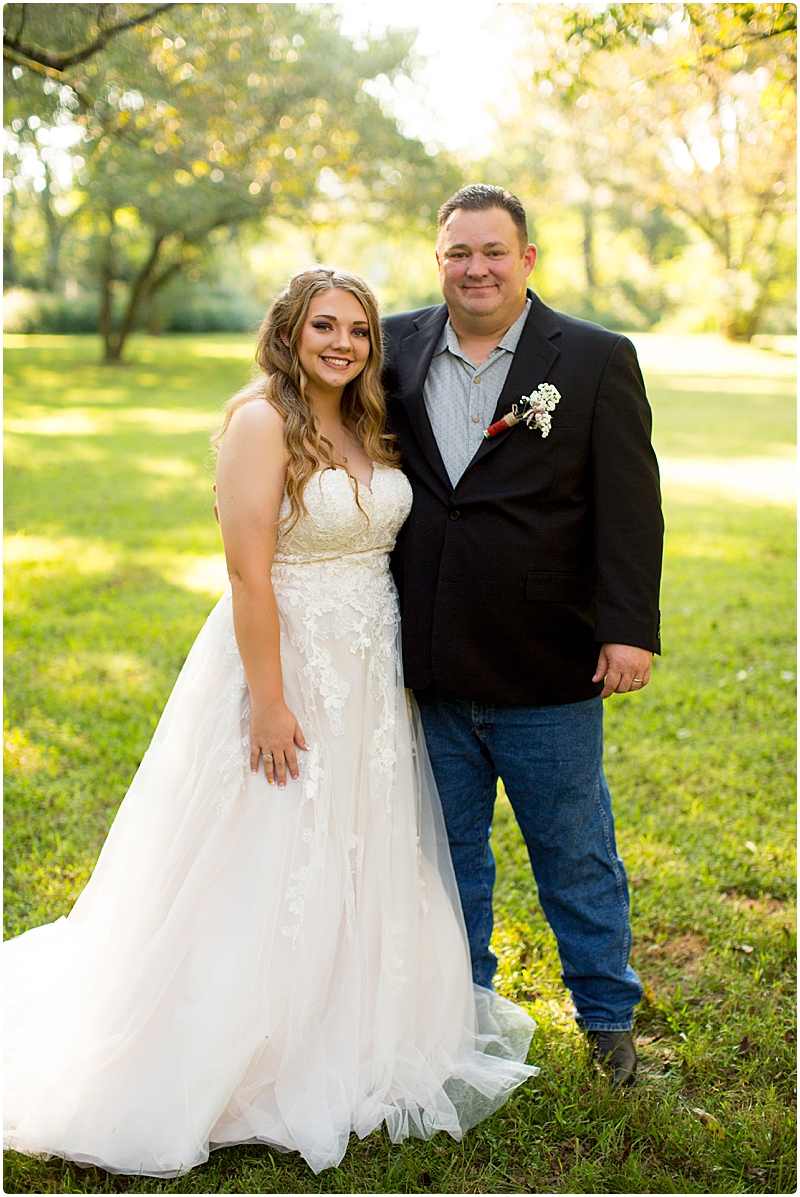 First look with Caleb..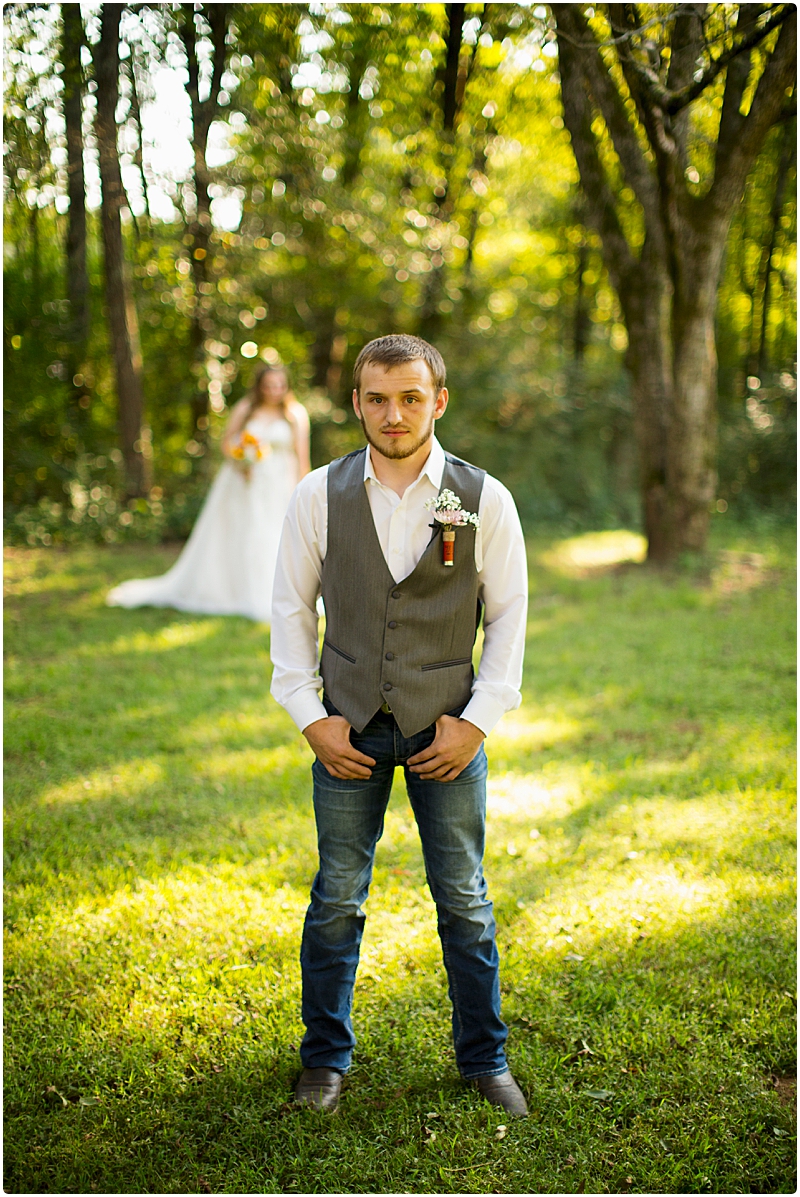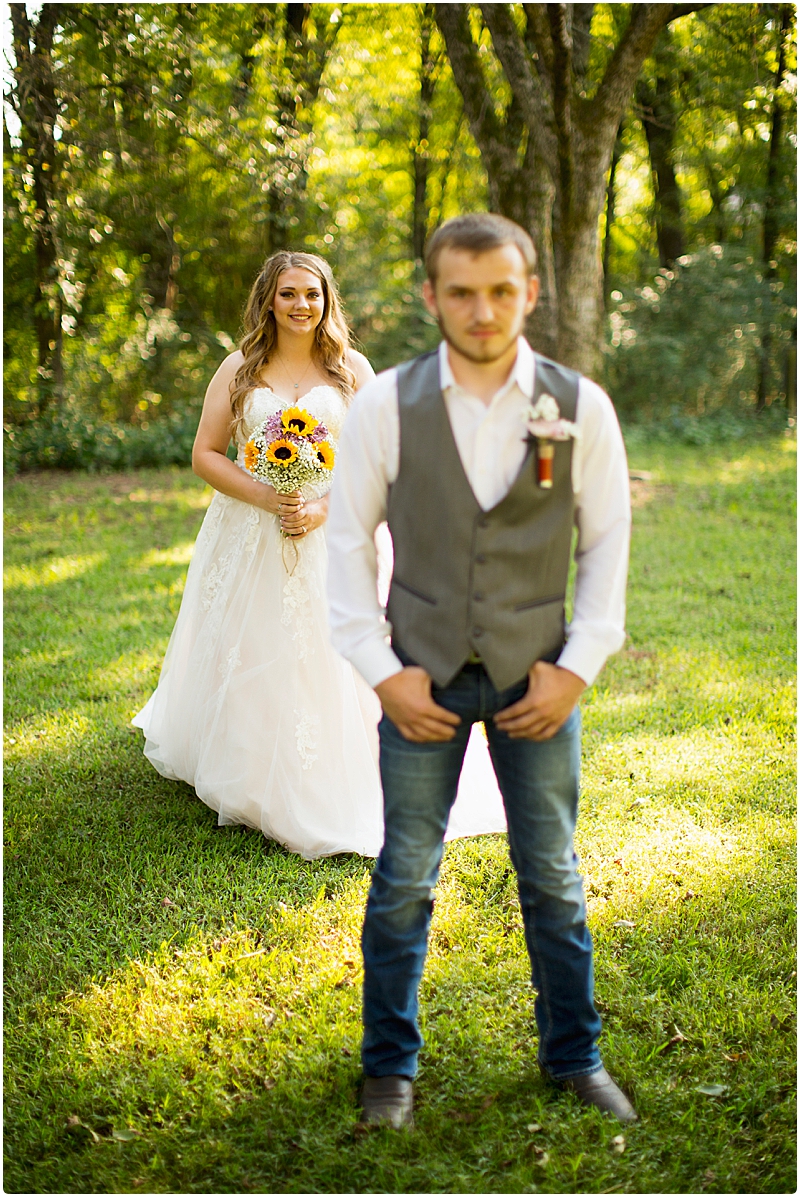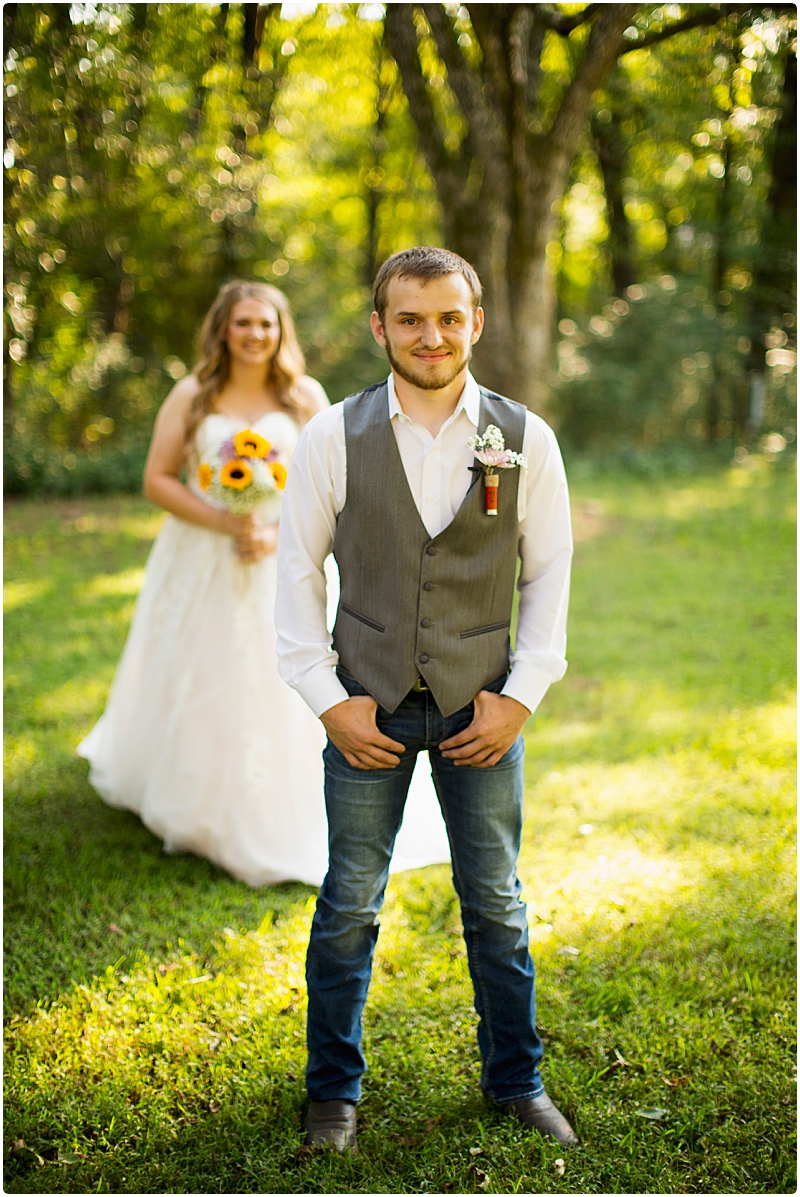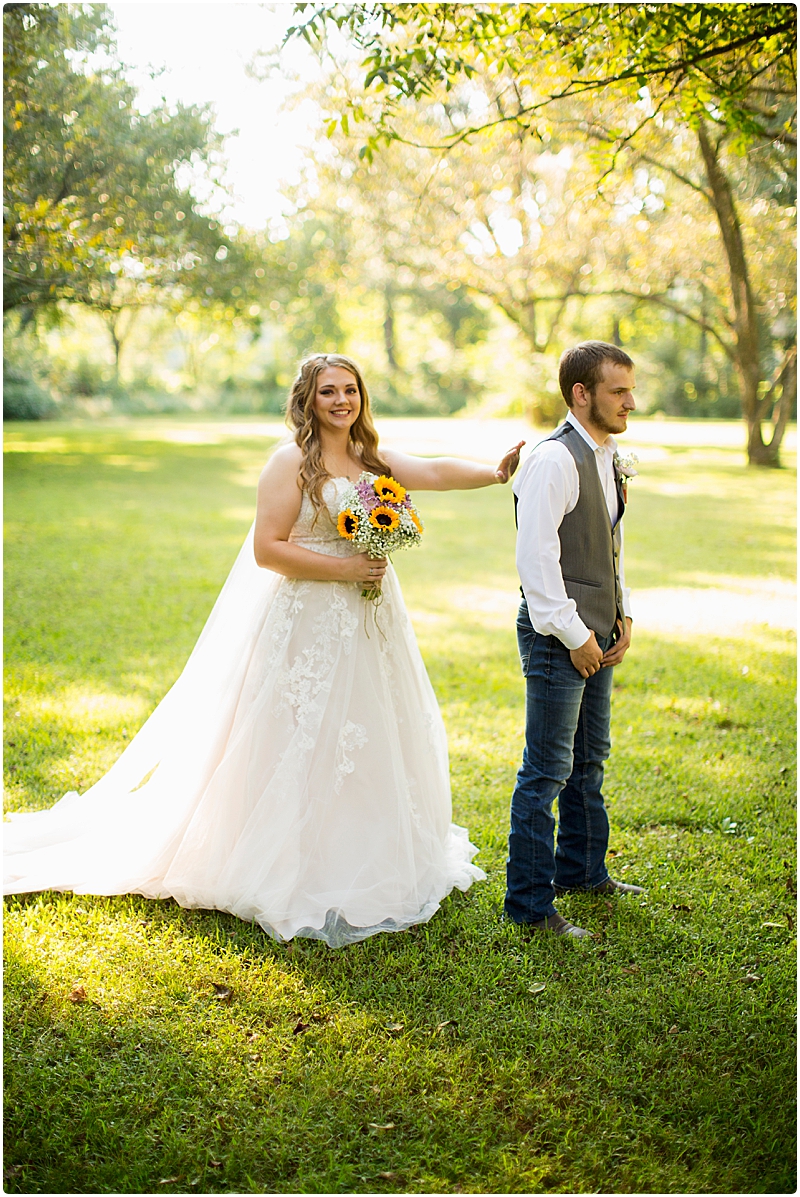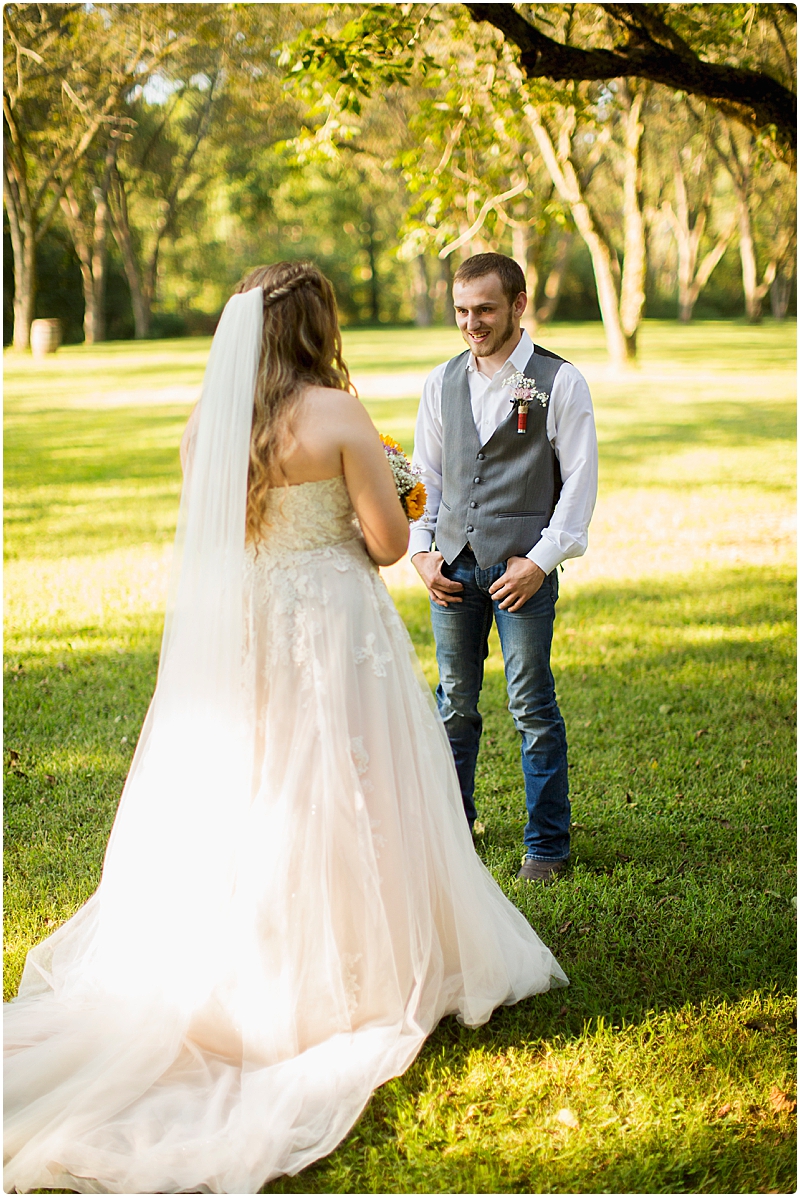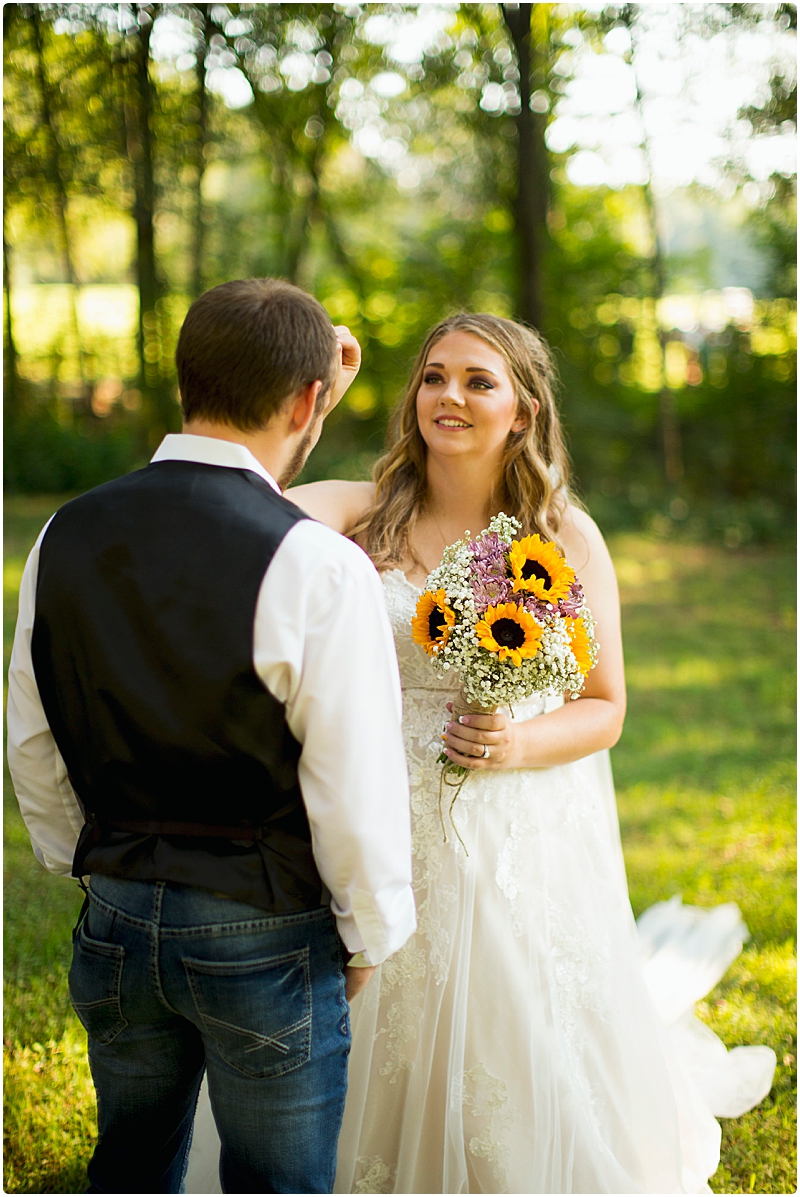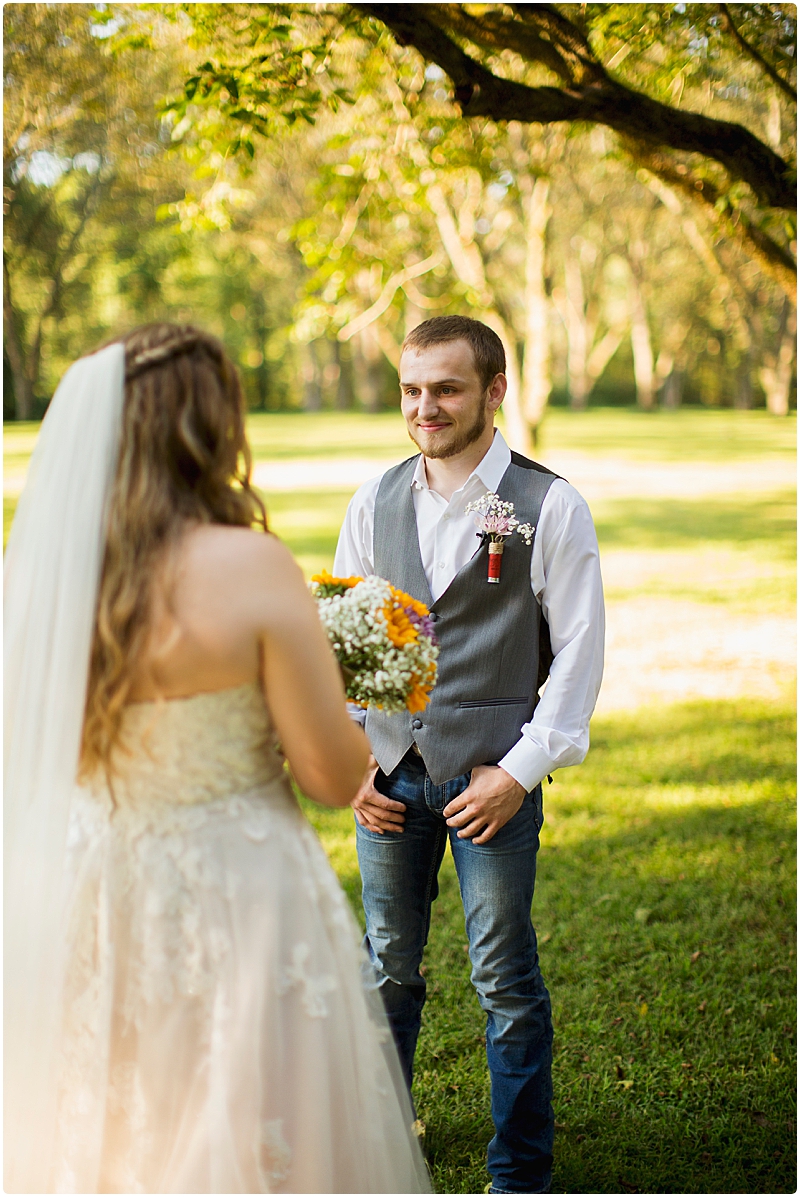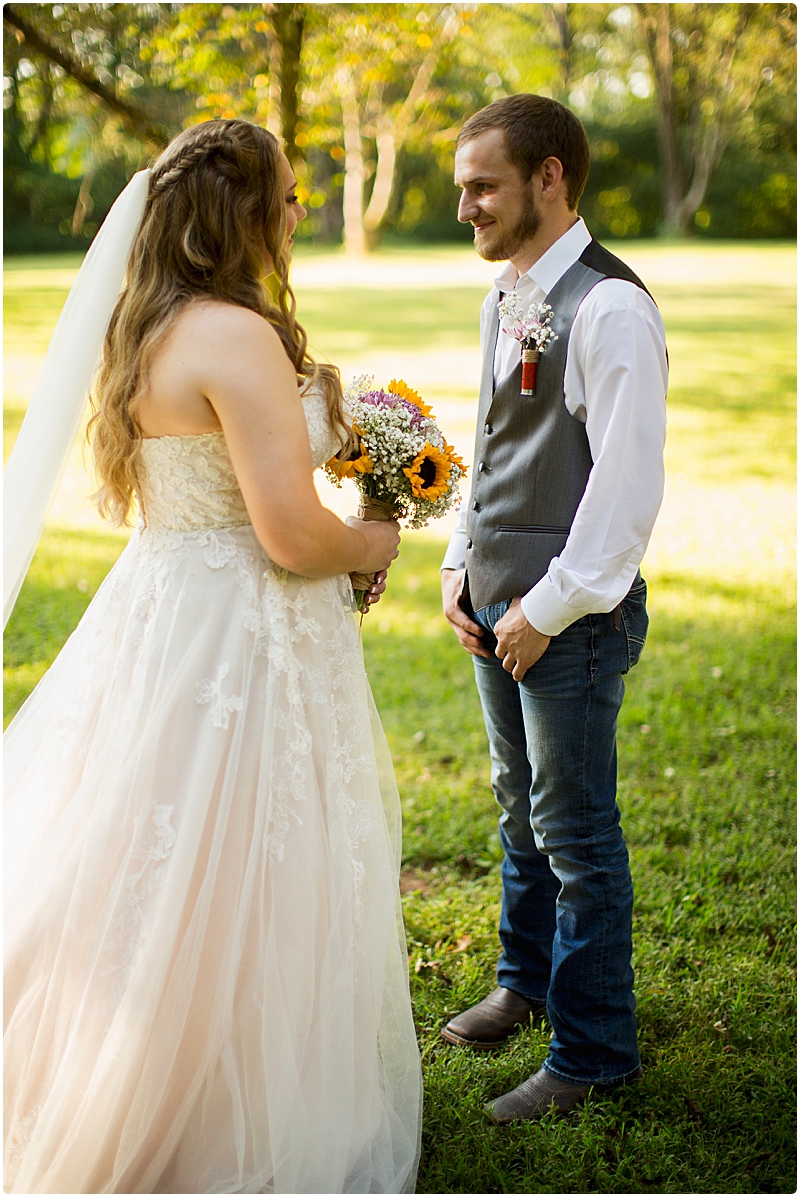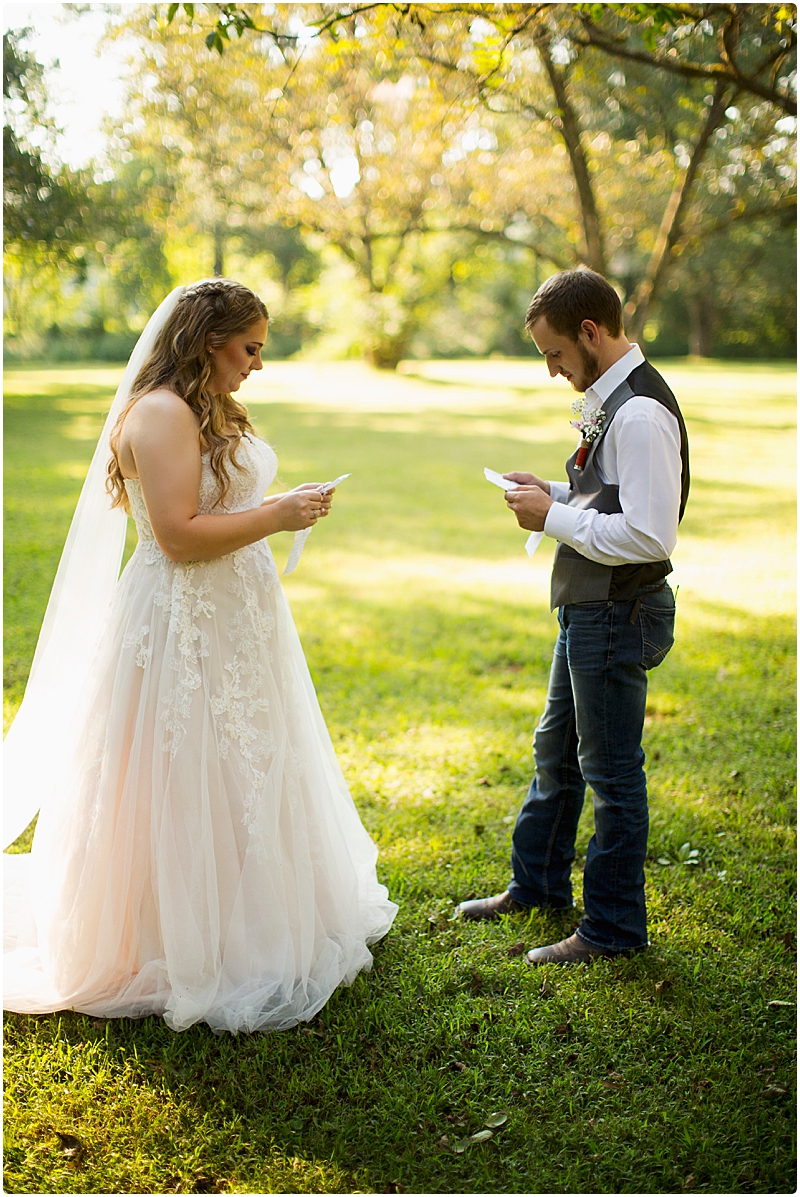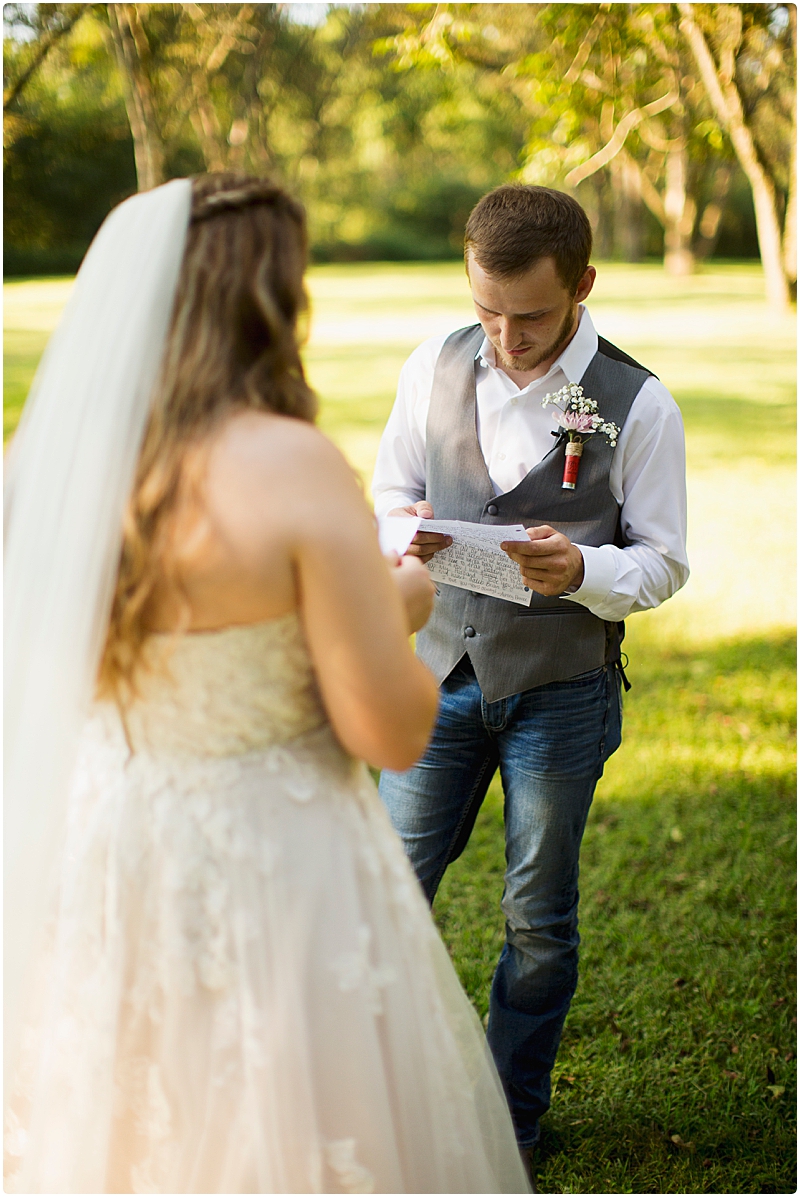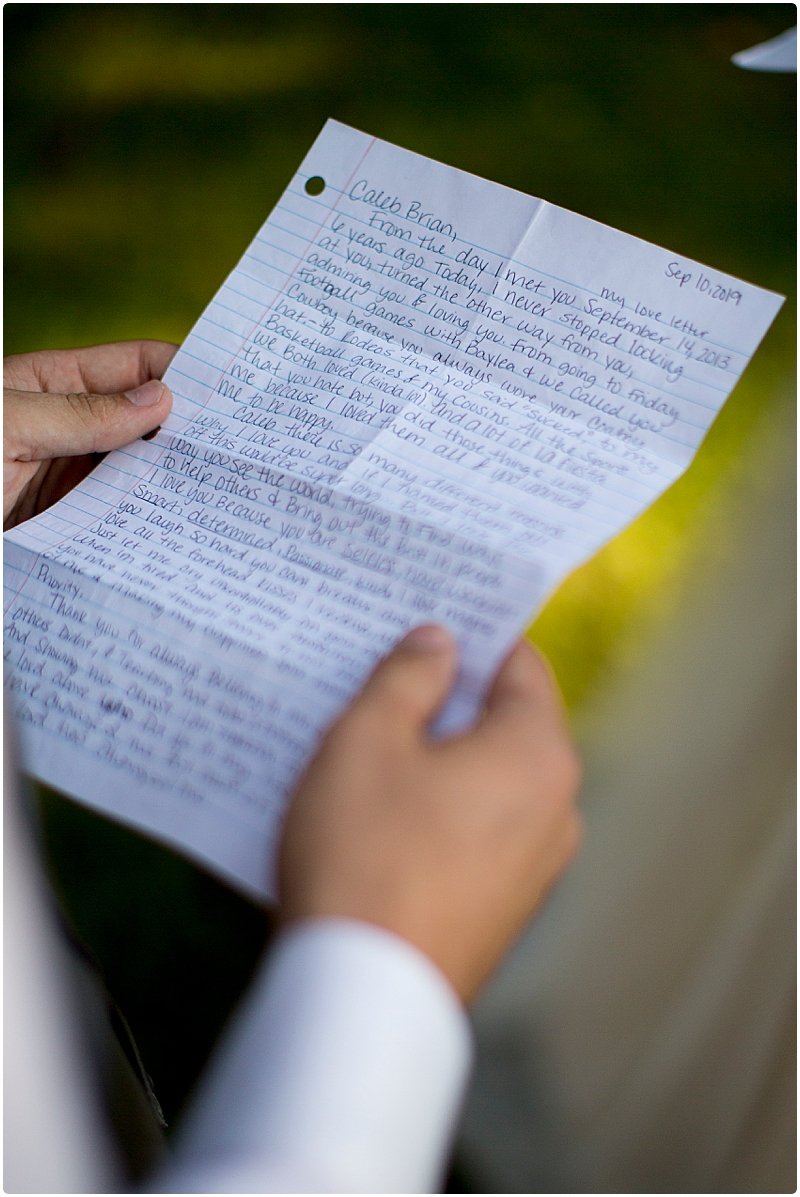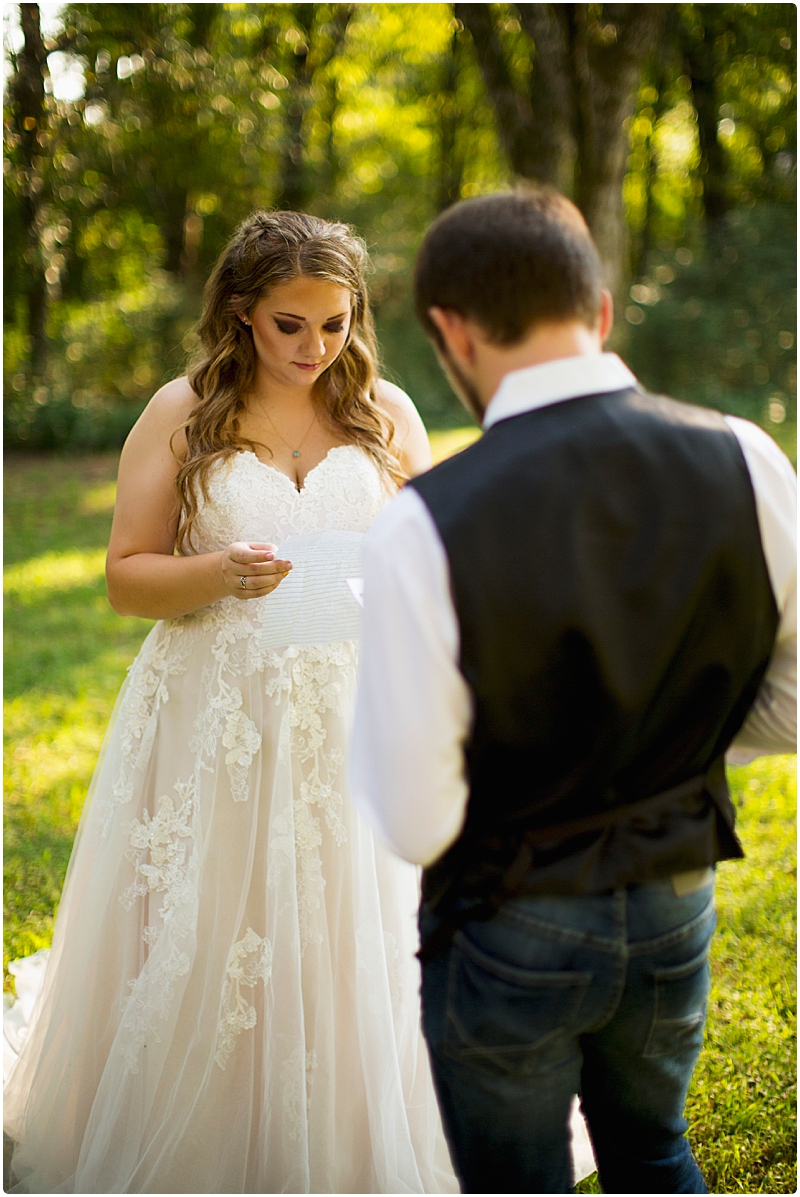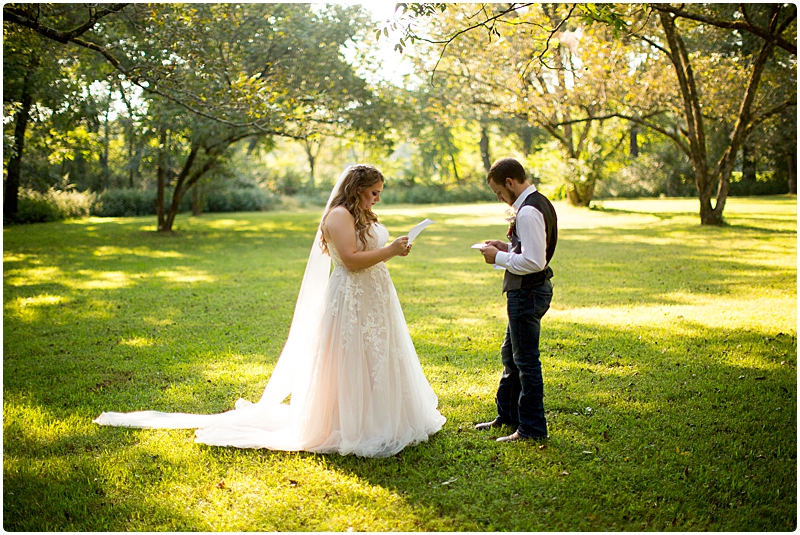 The beautiful bridal party…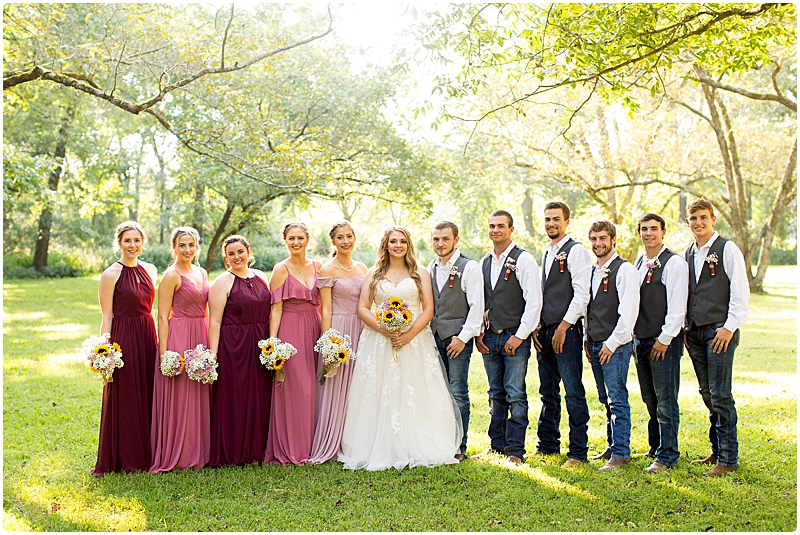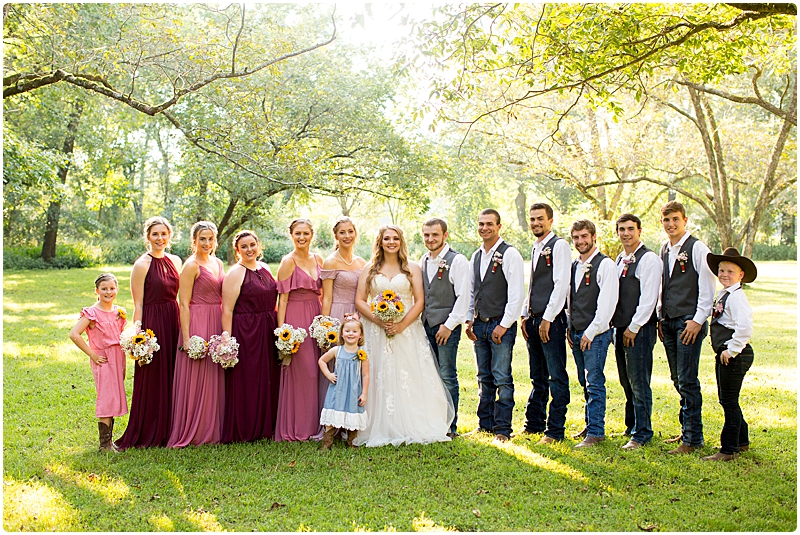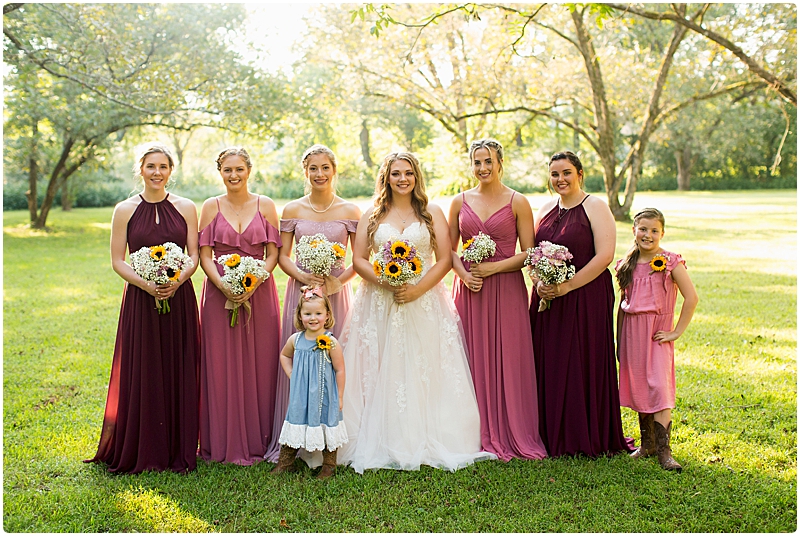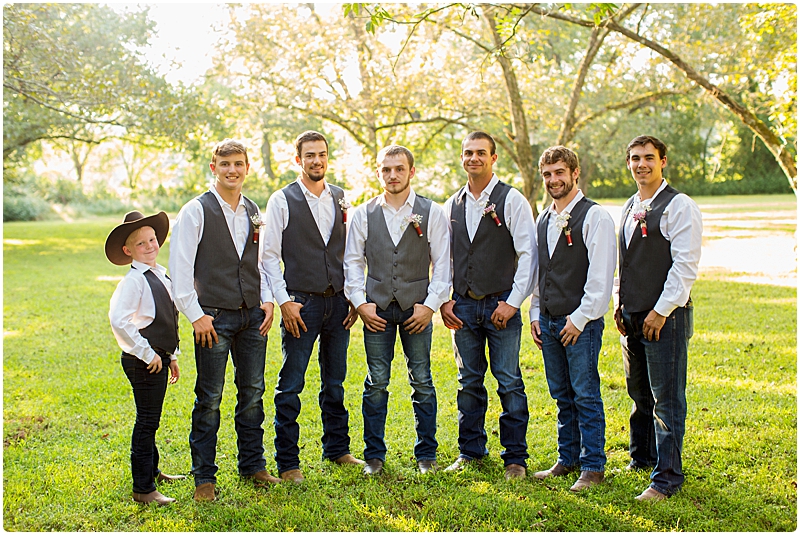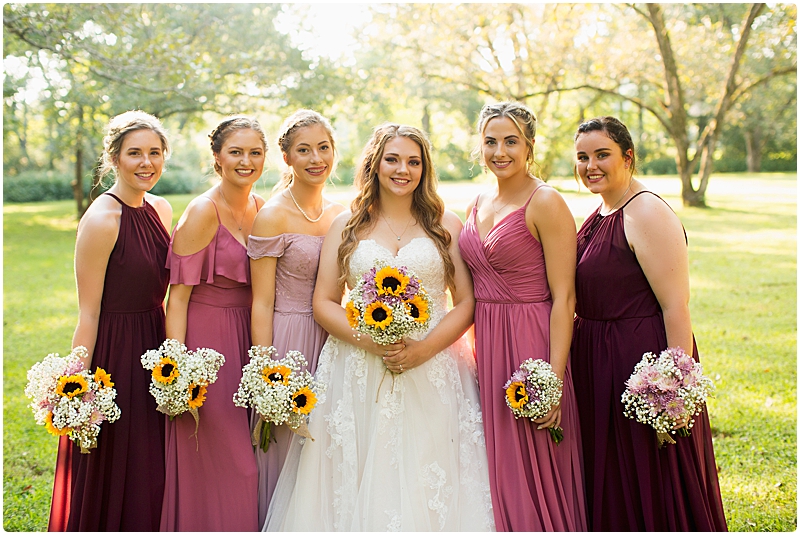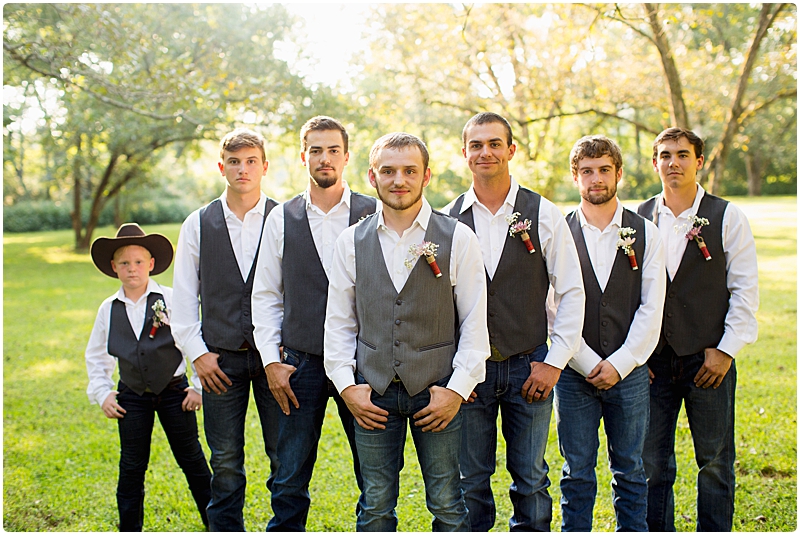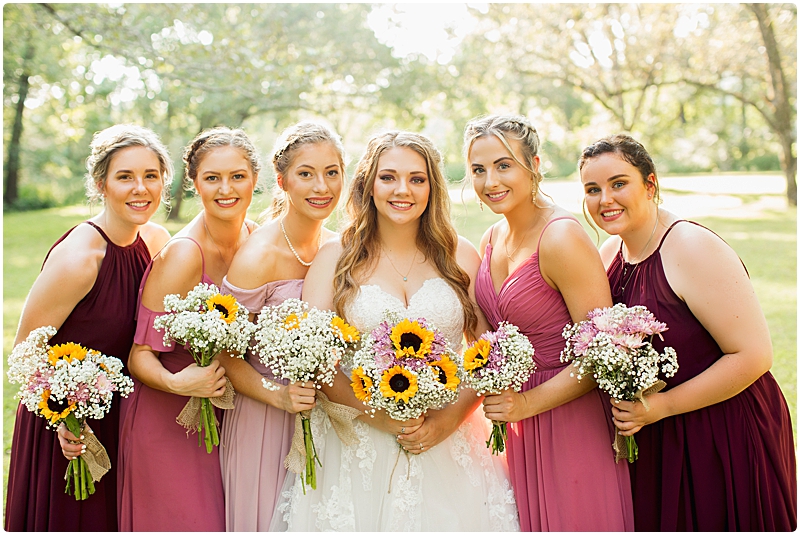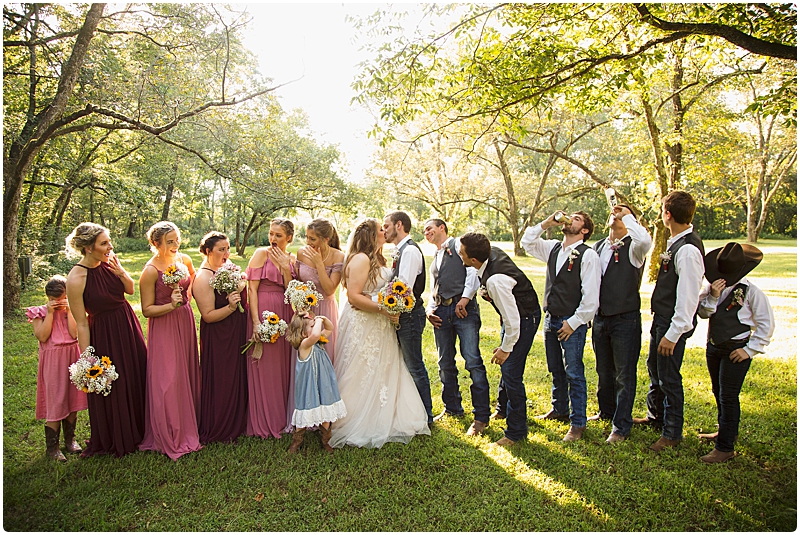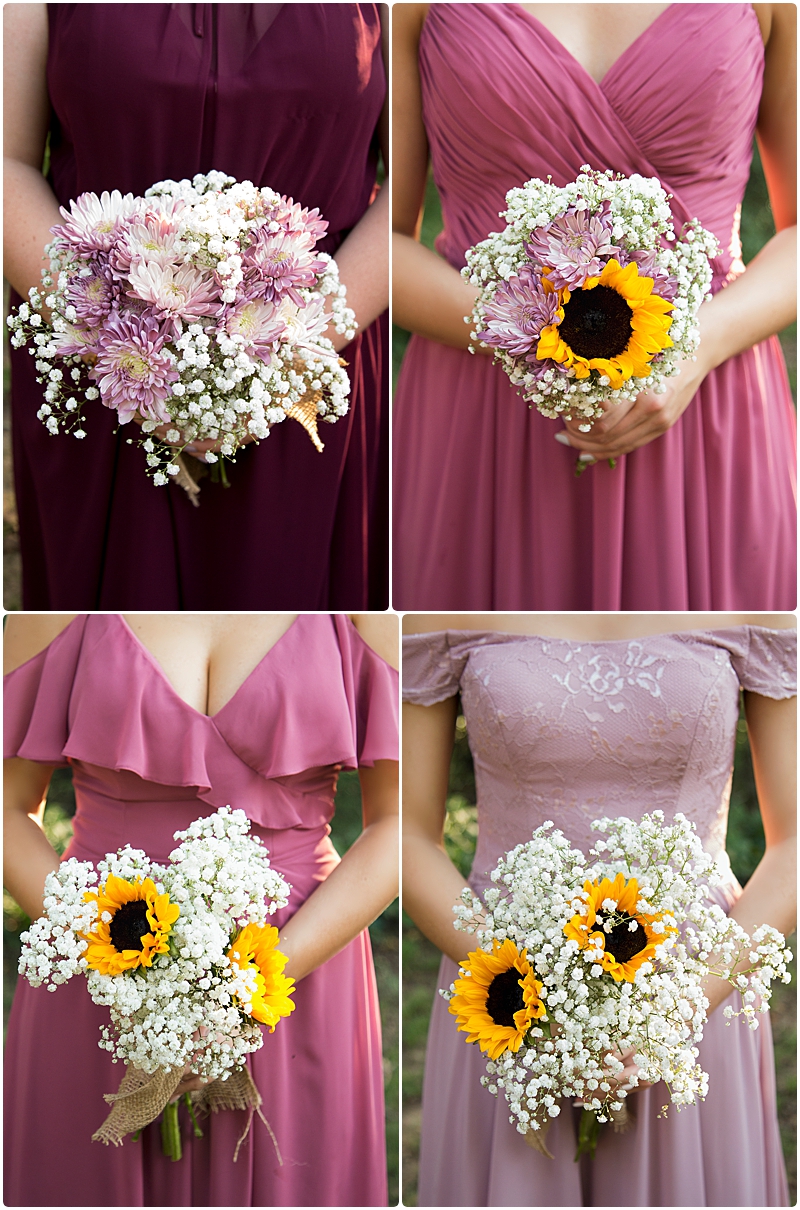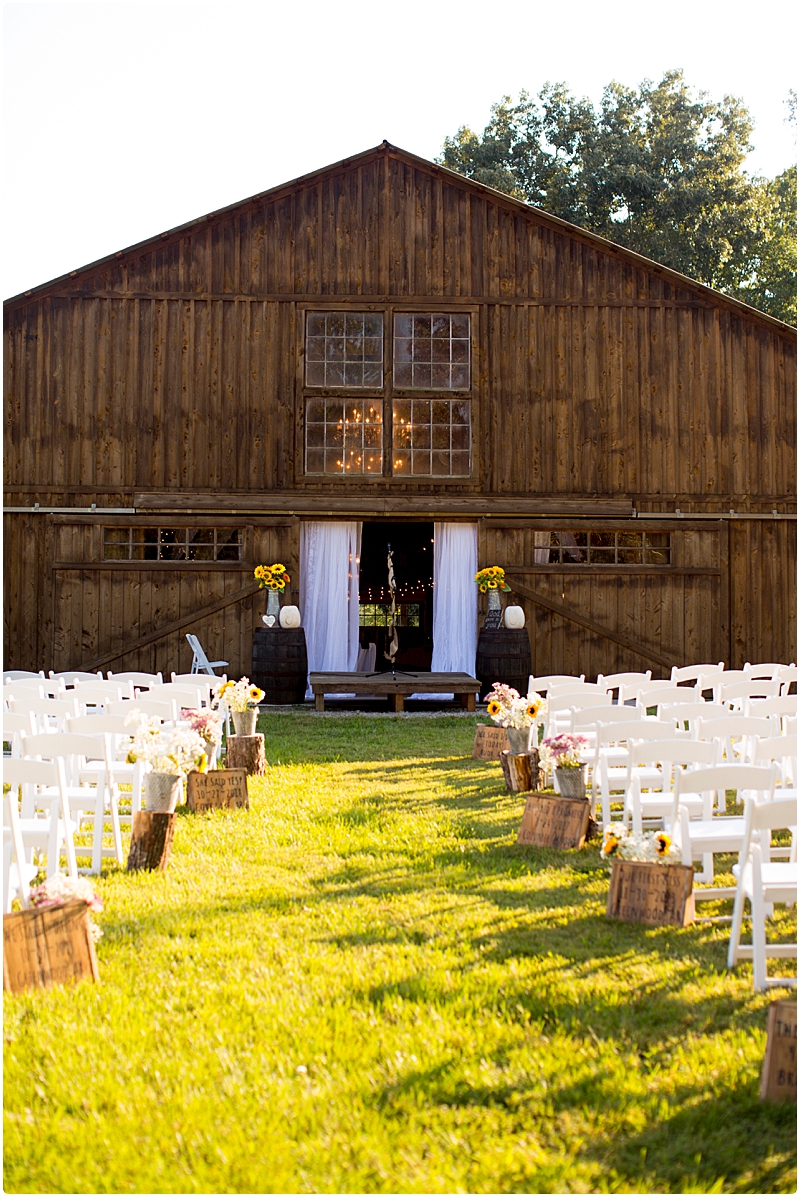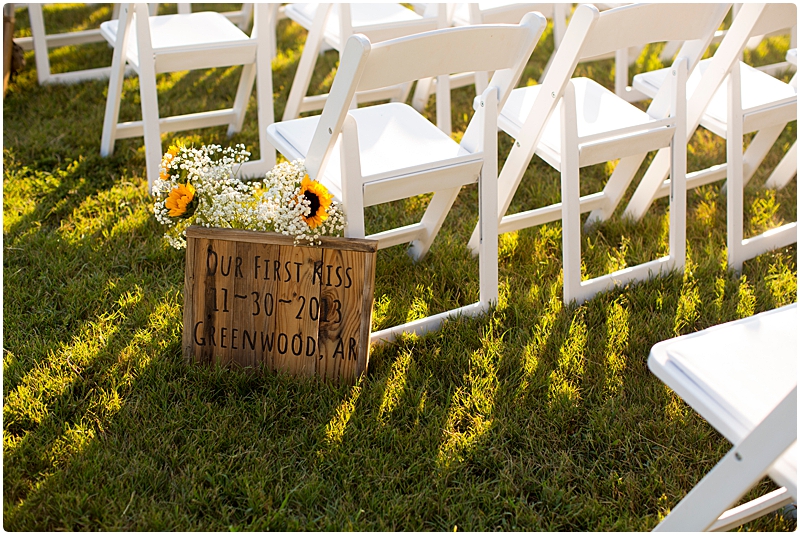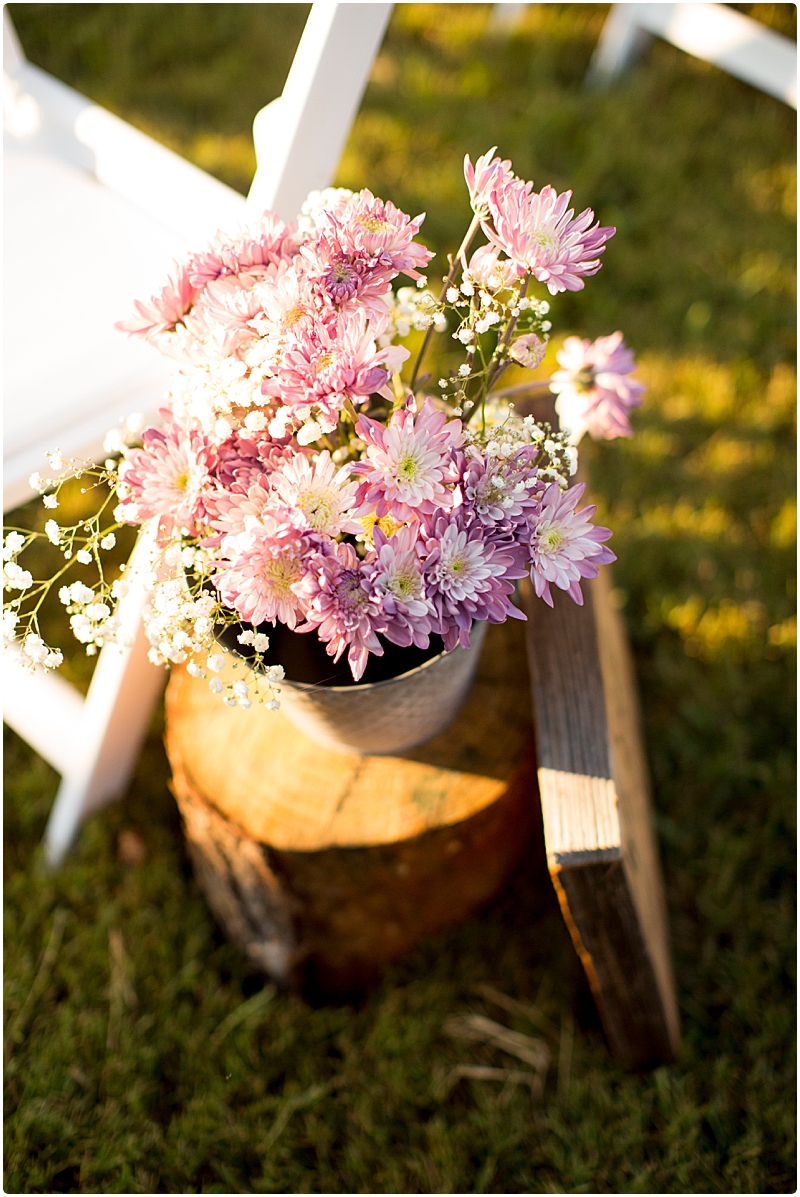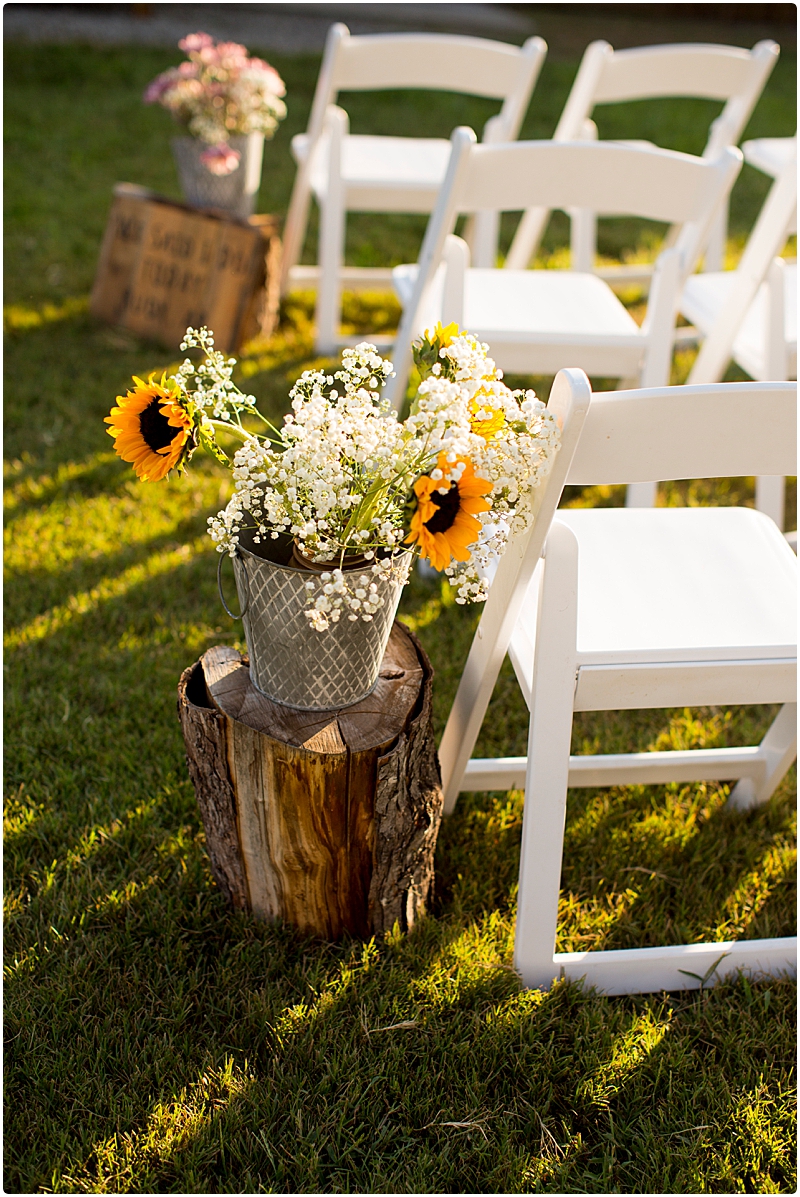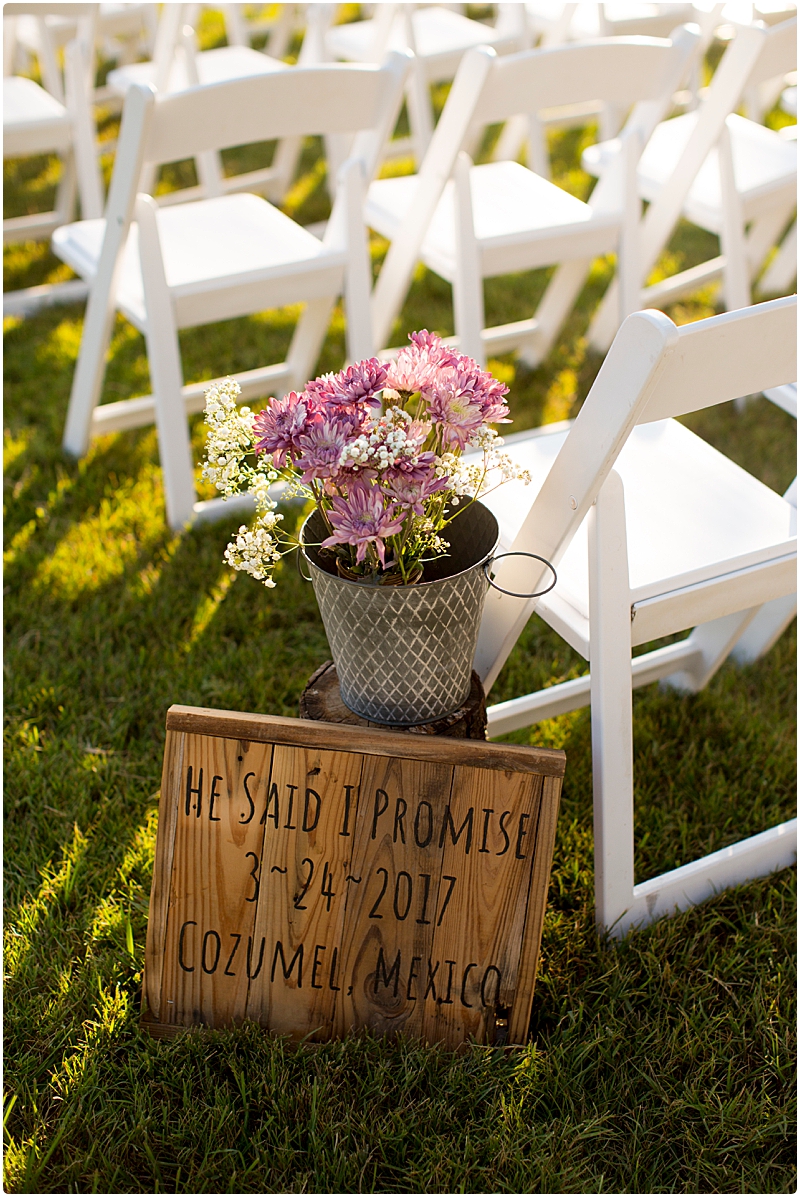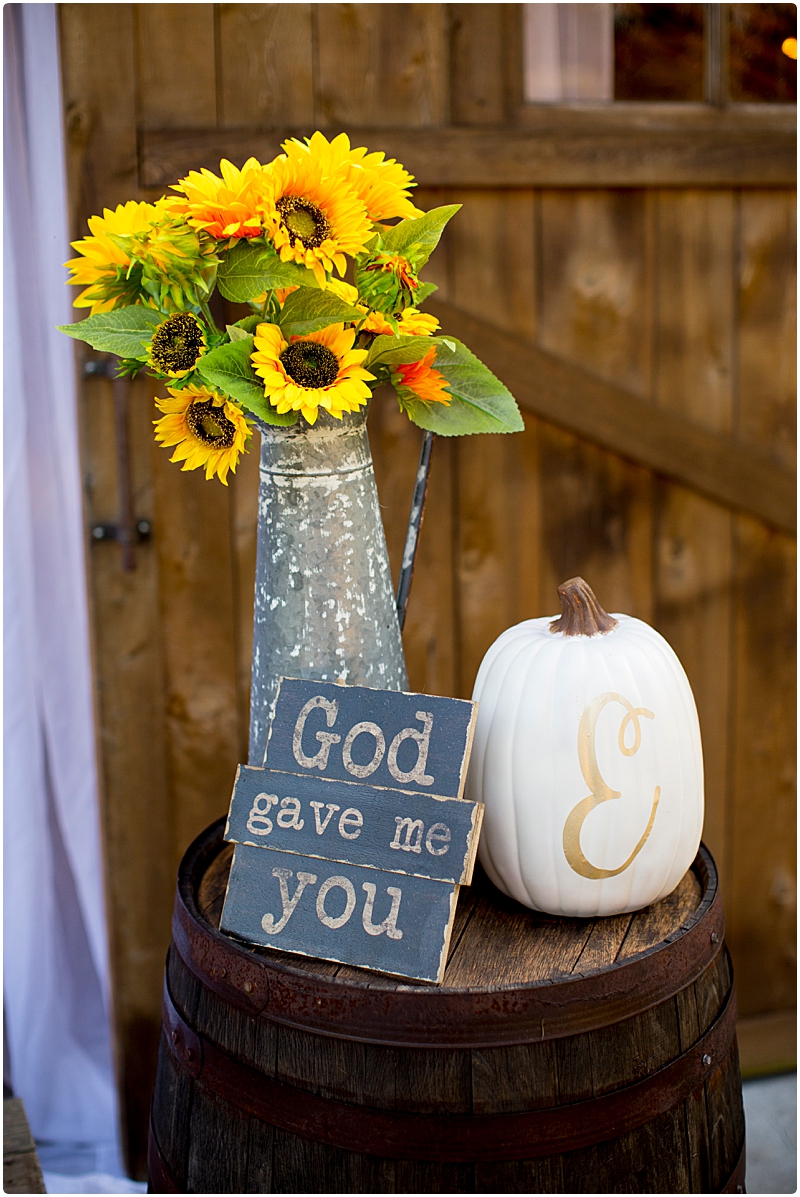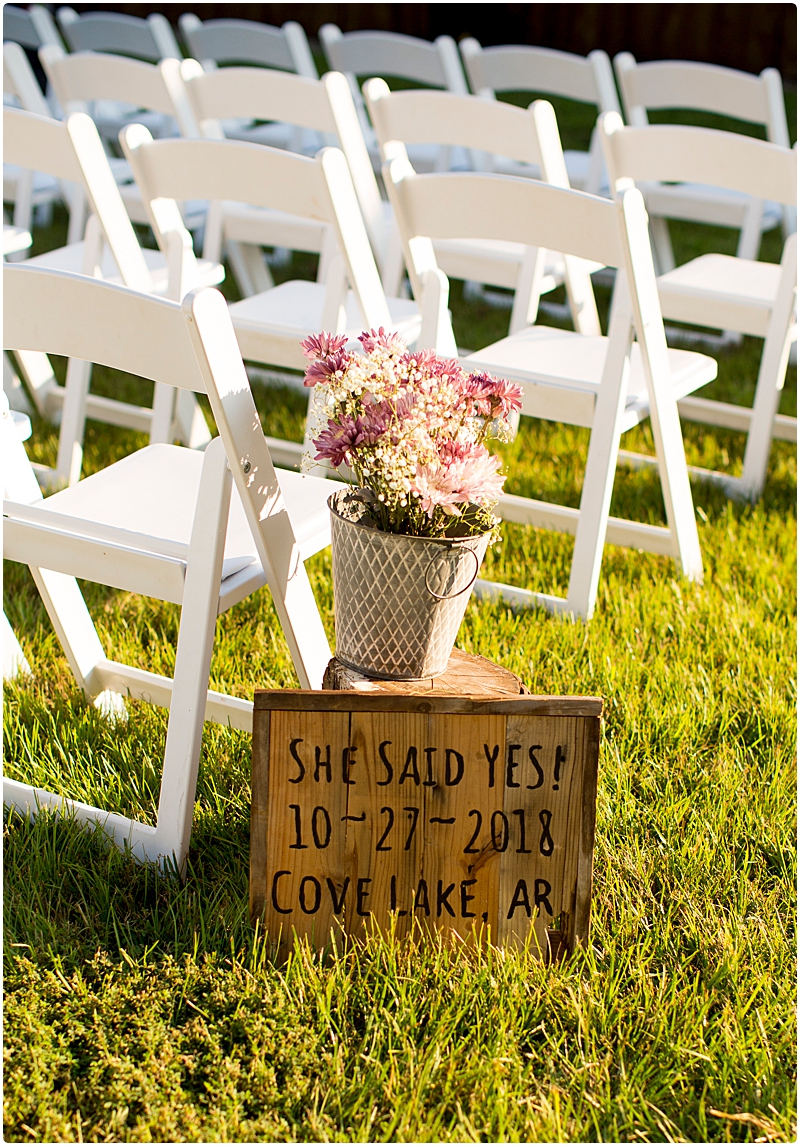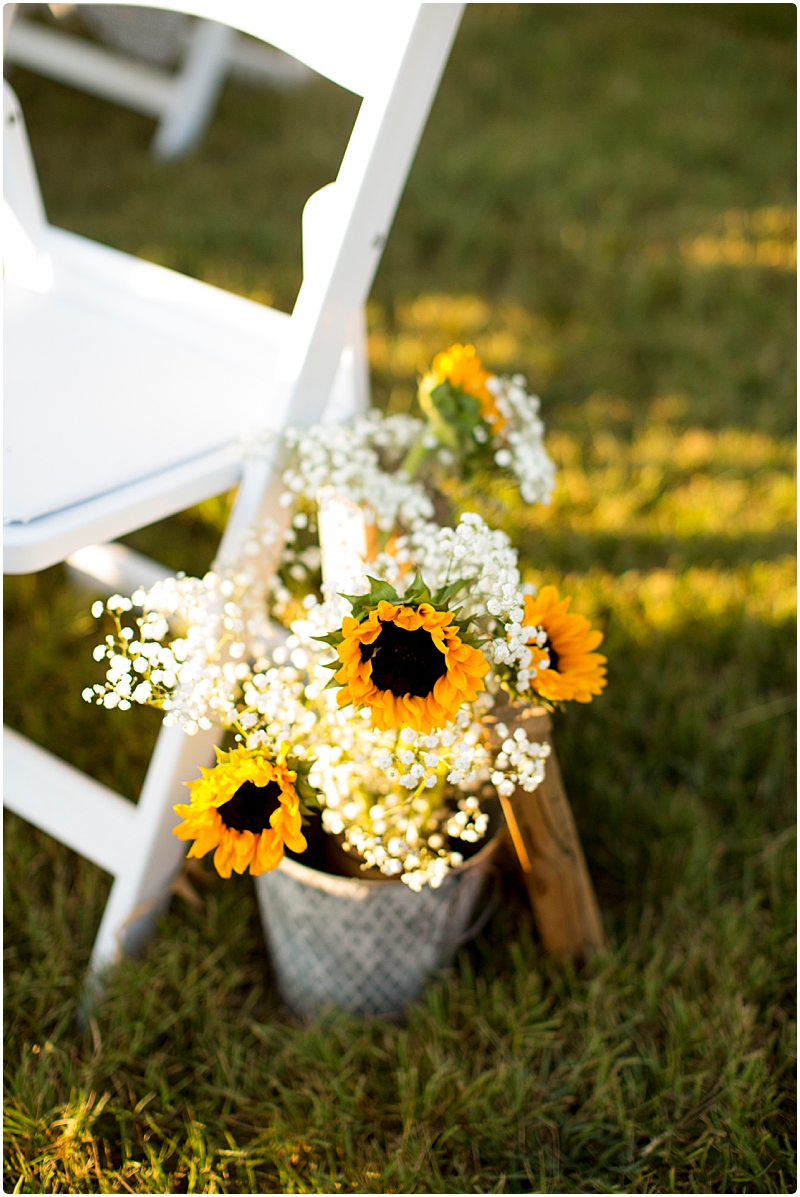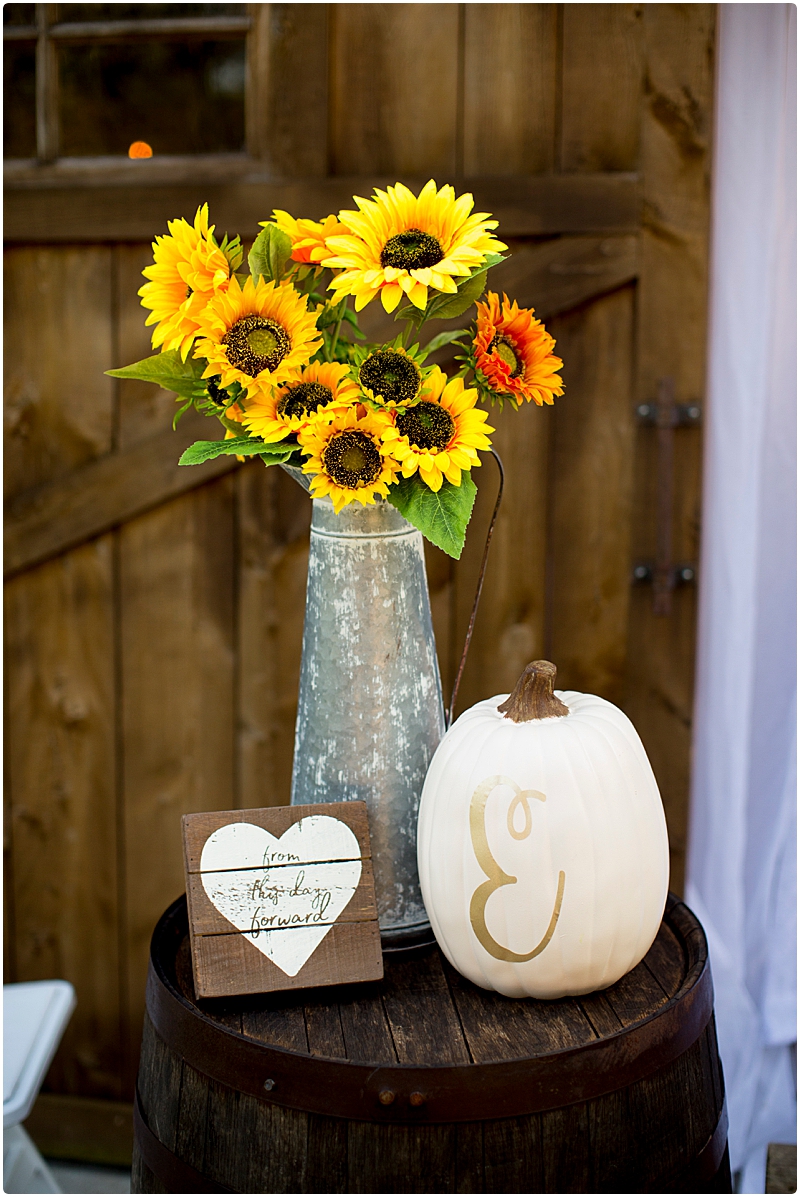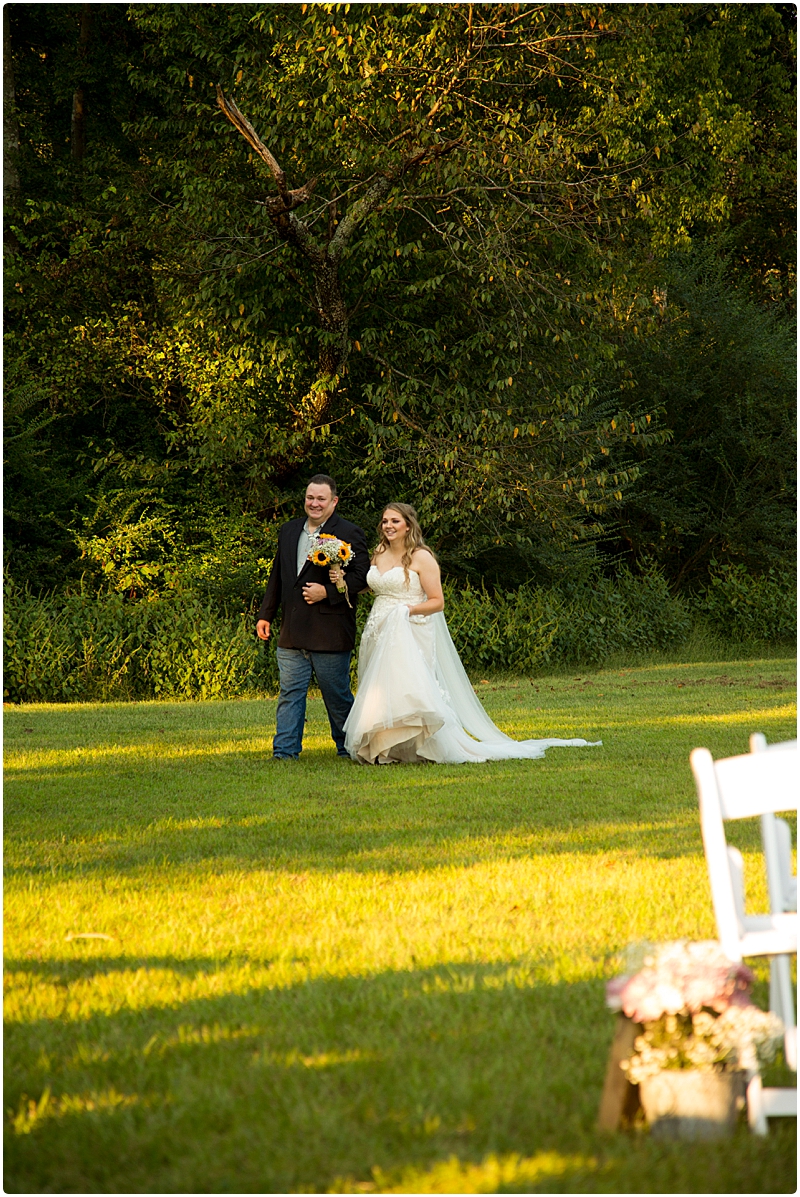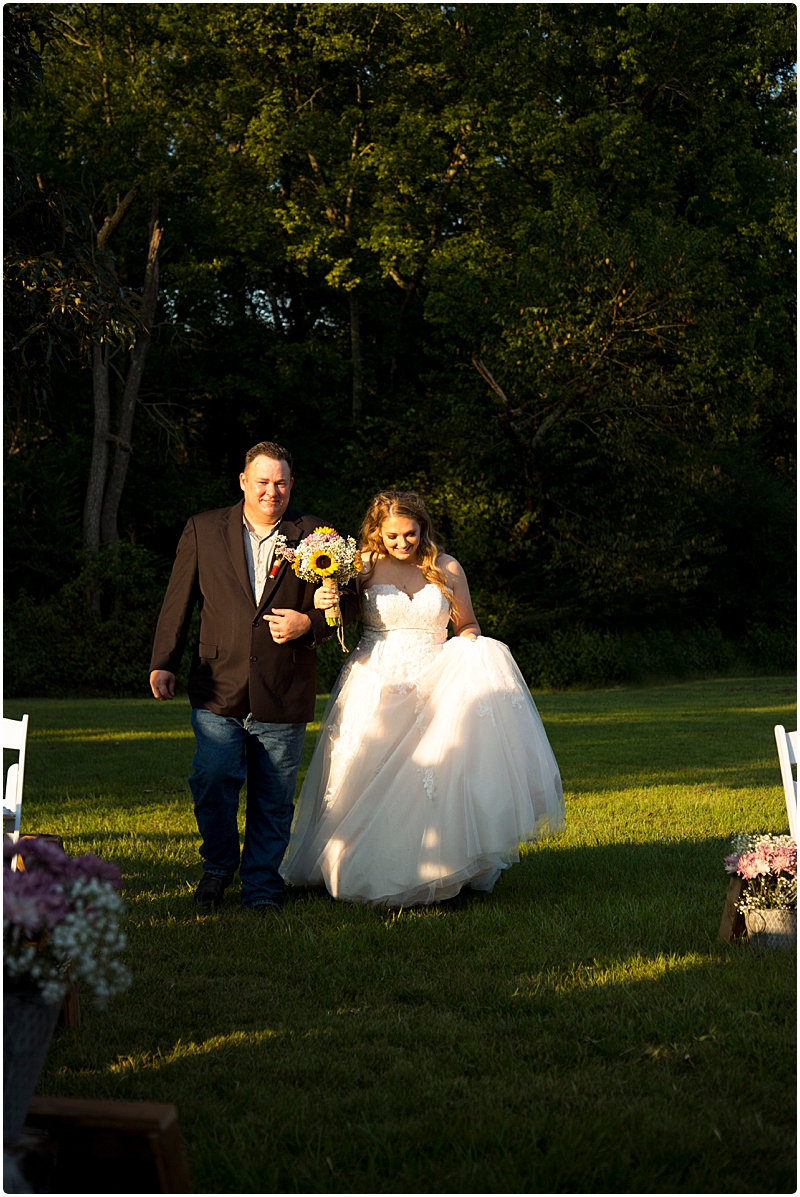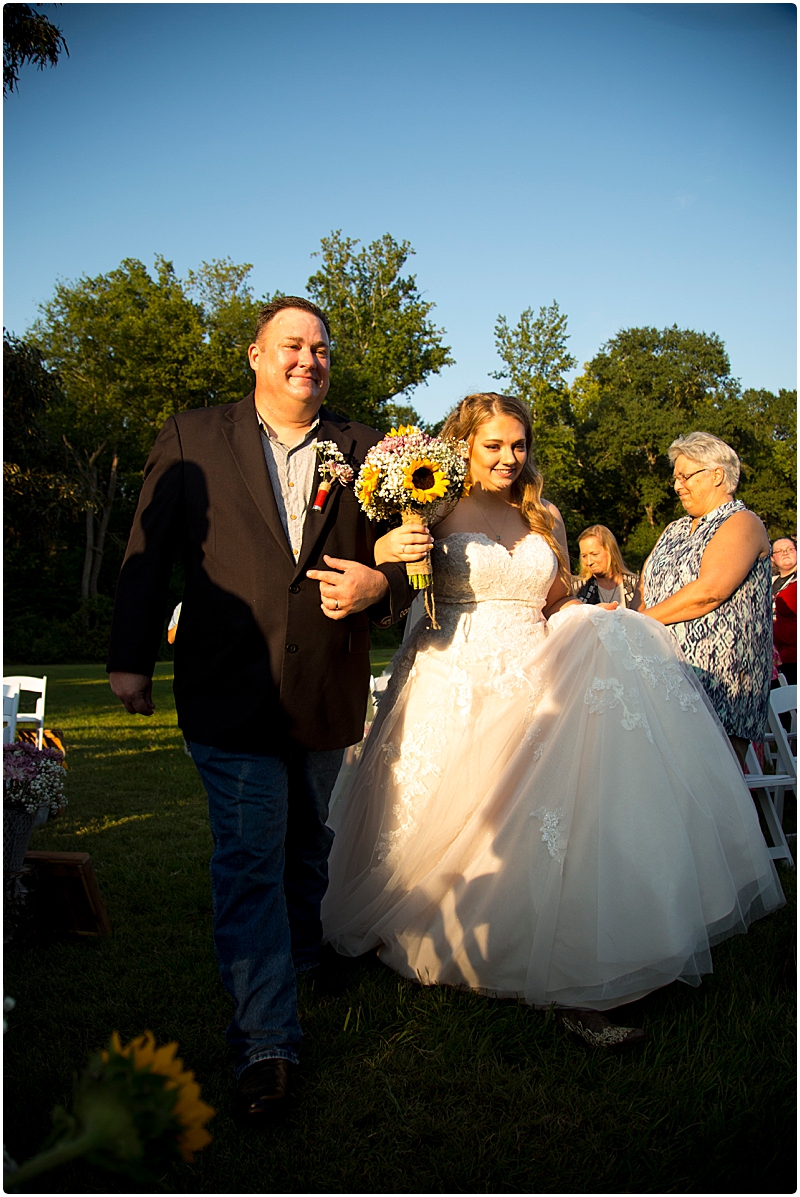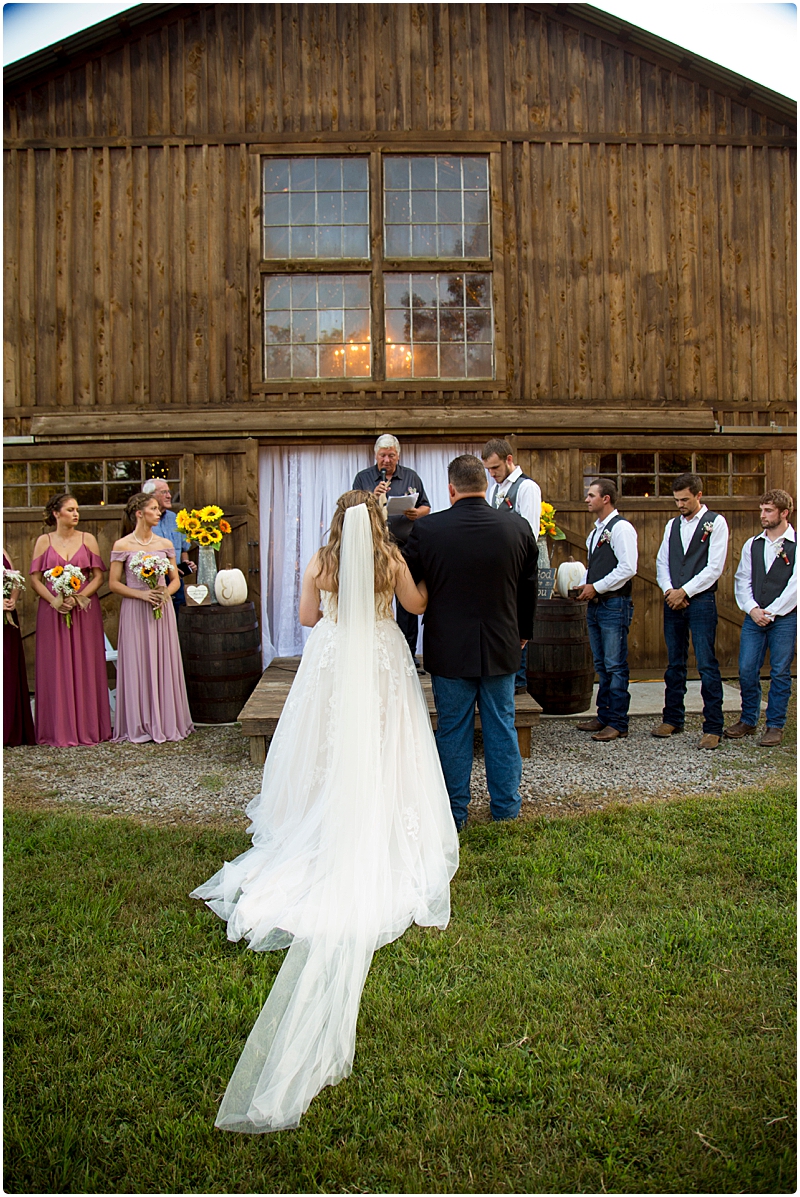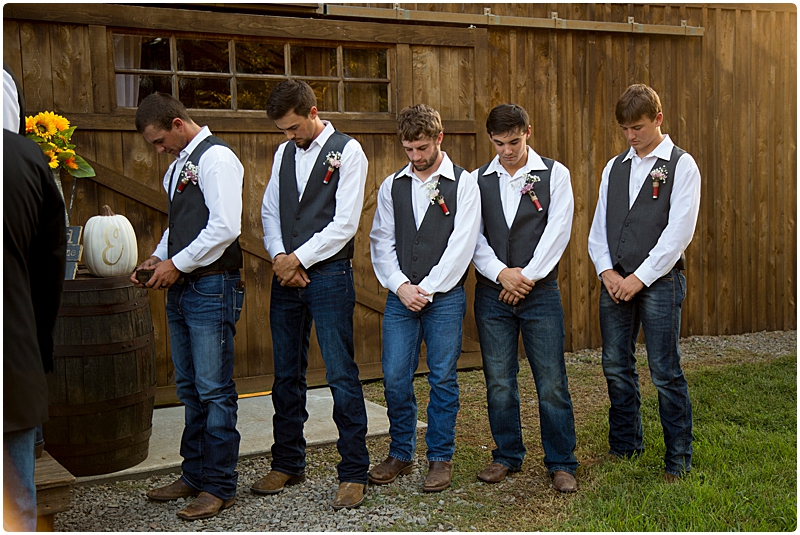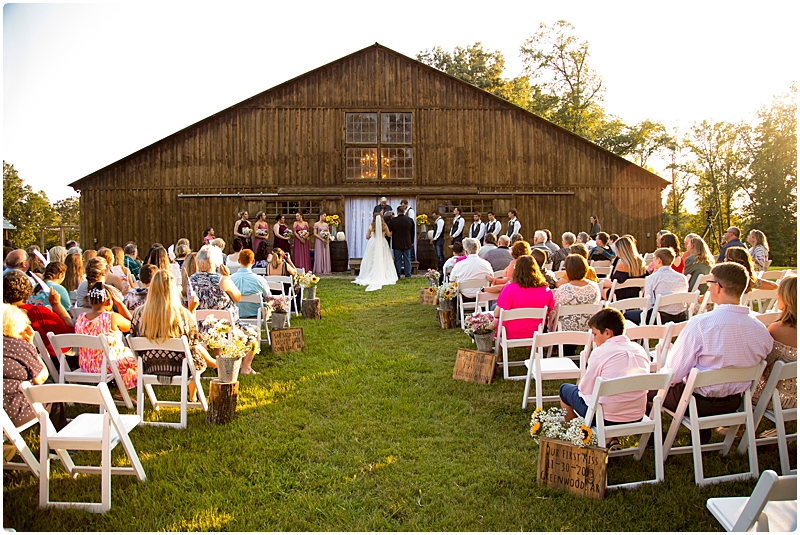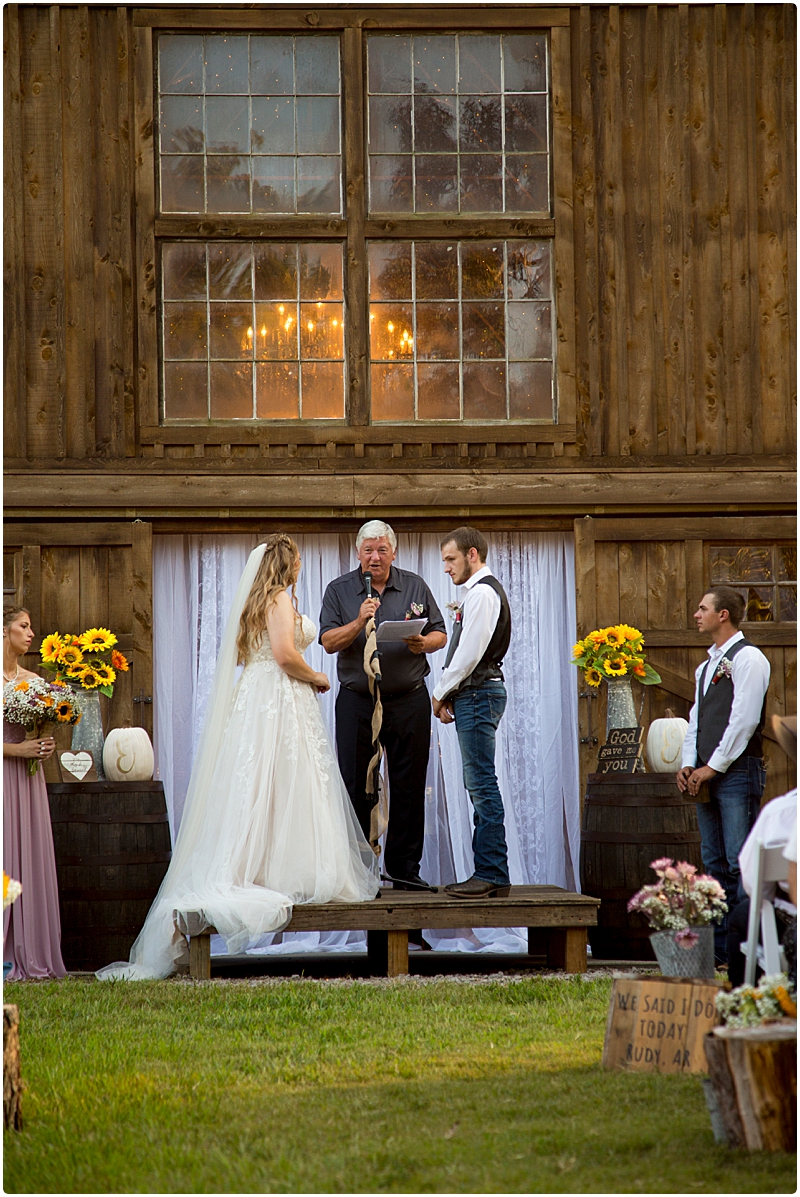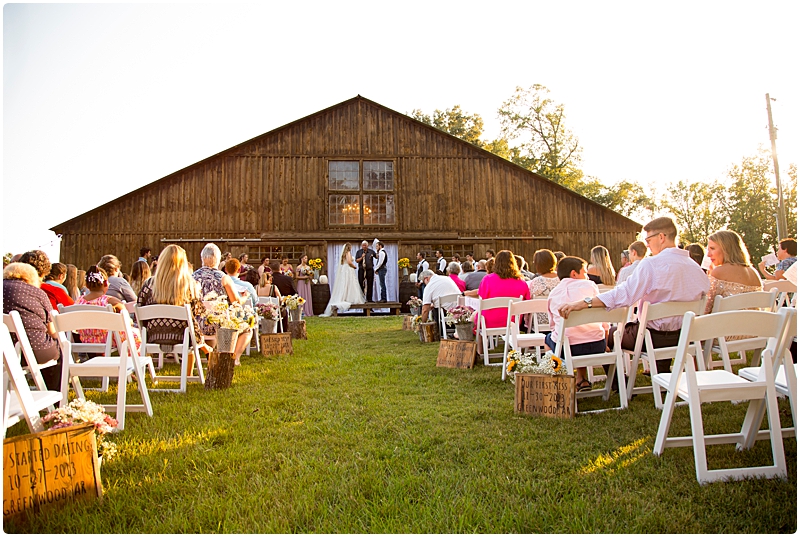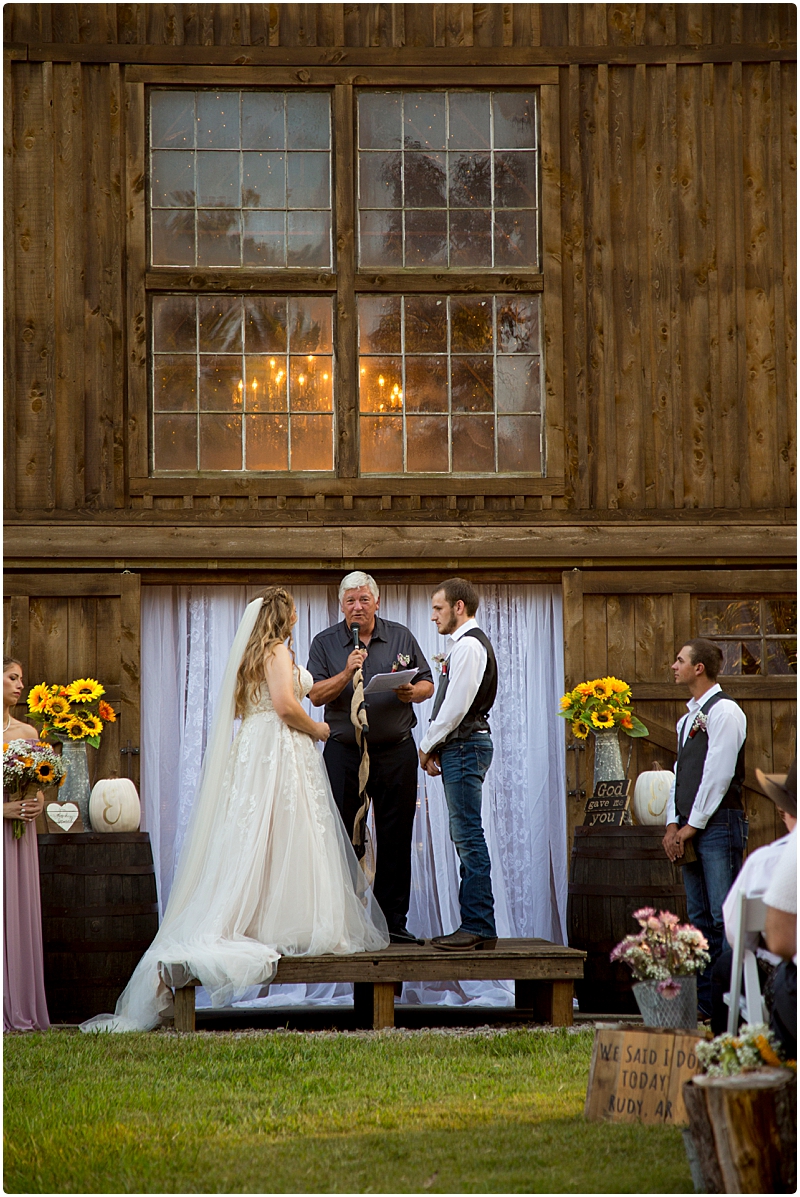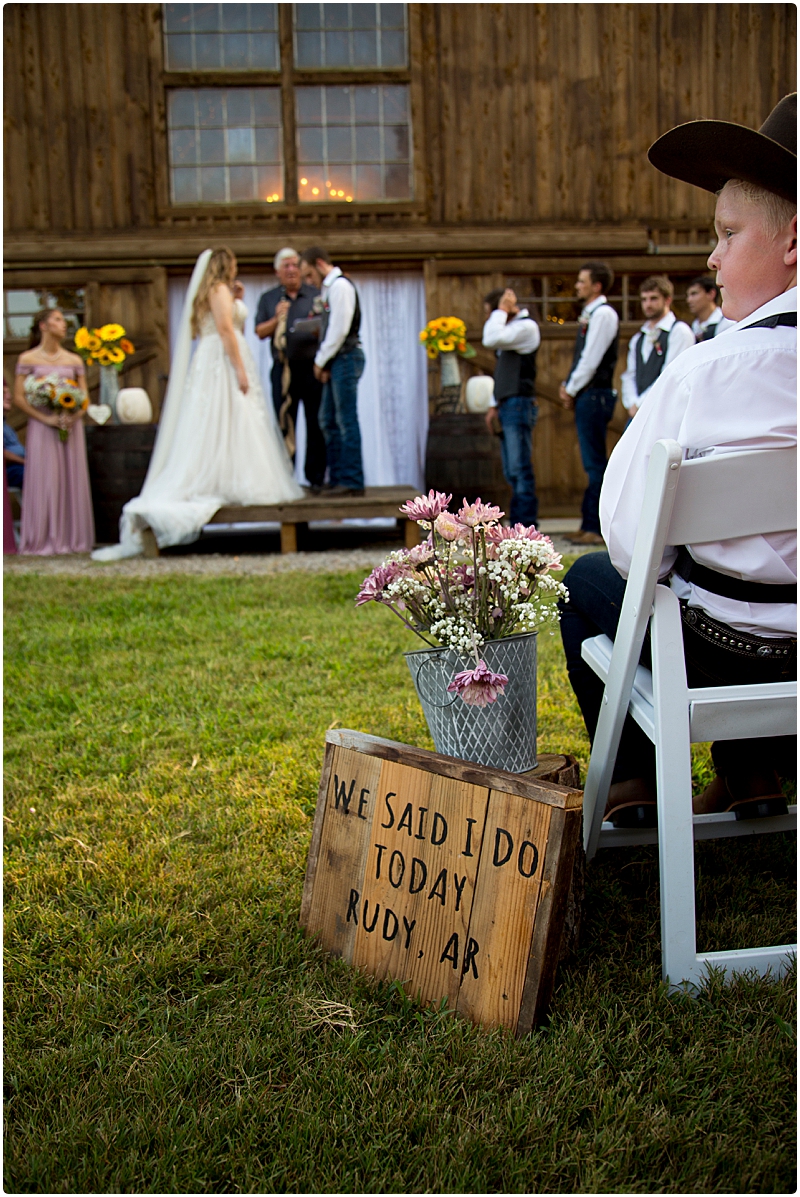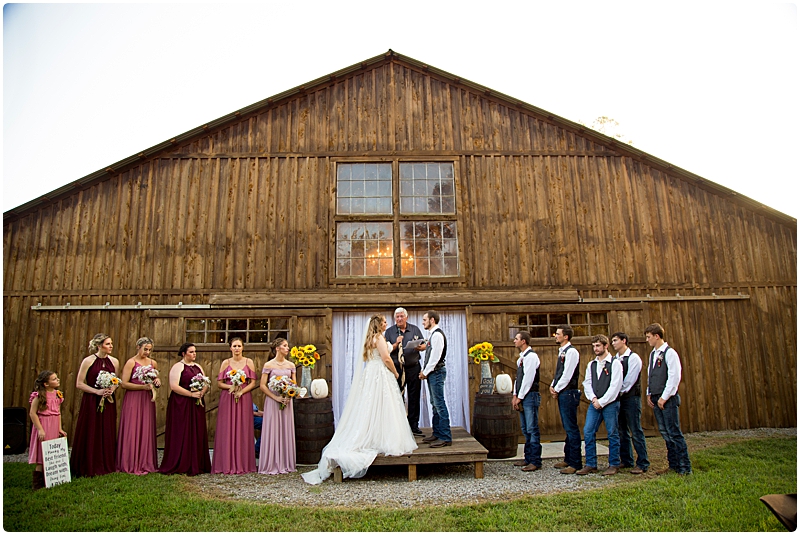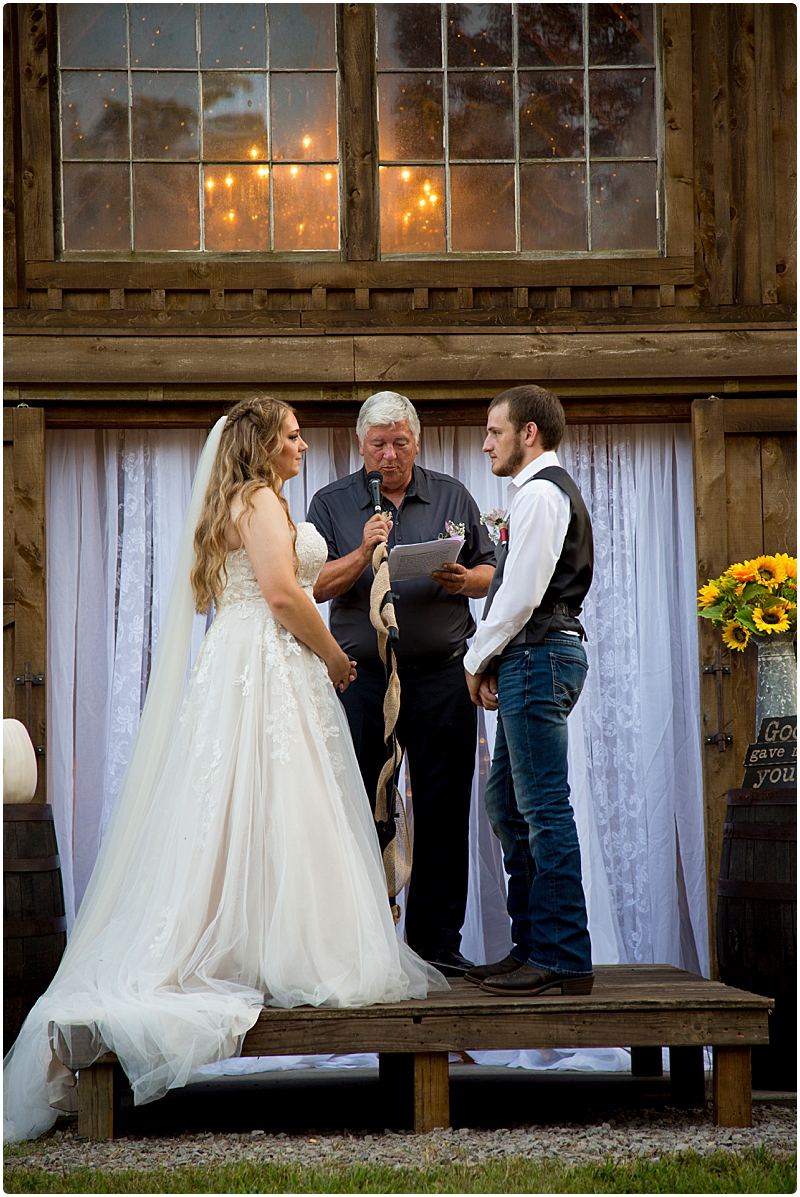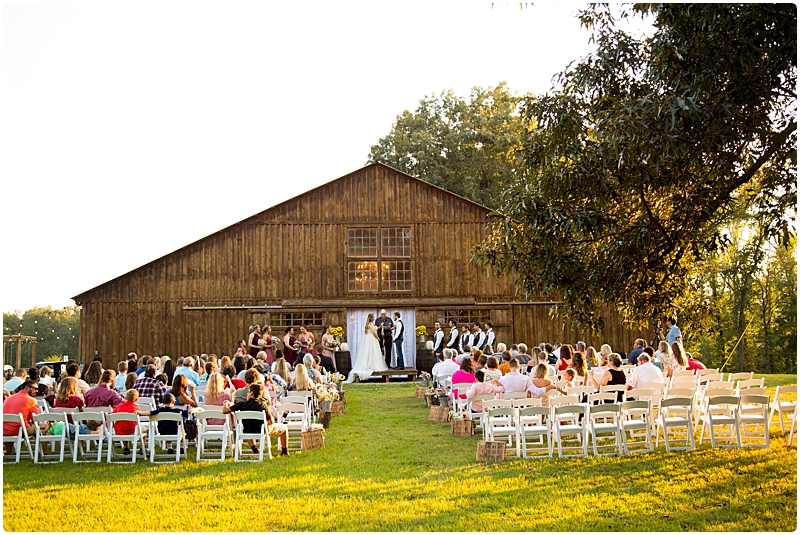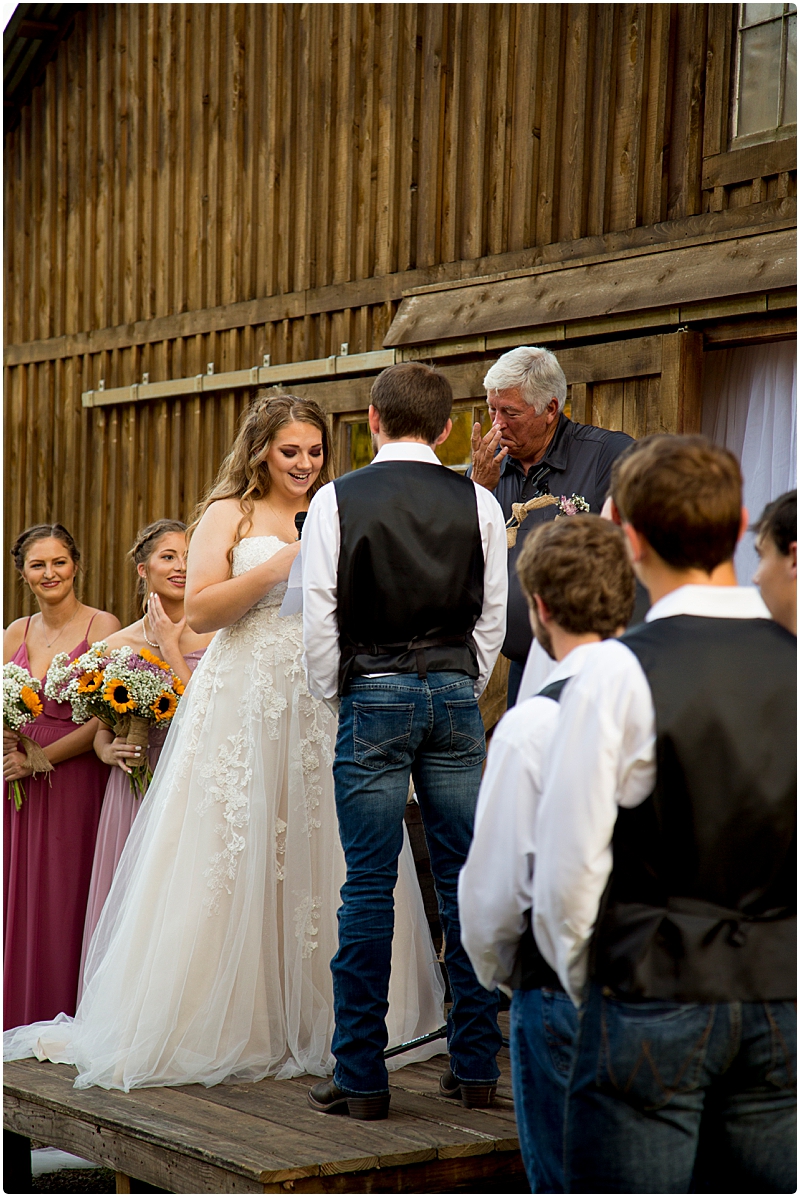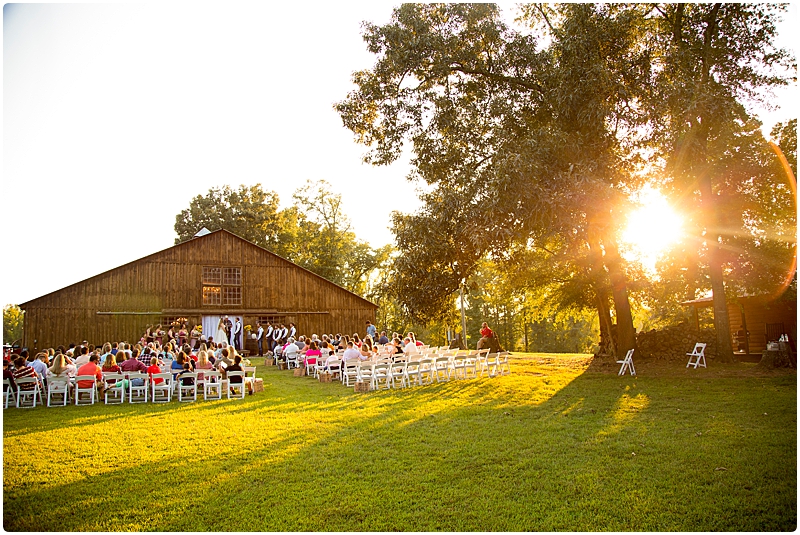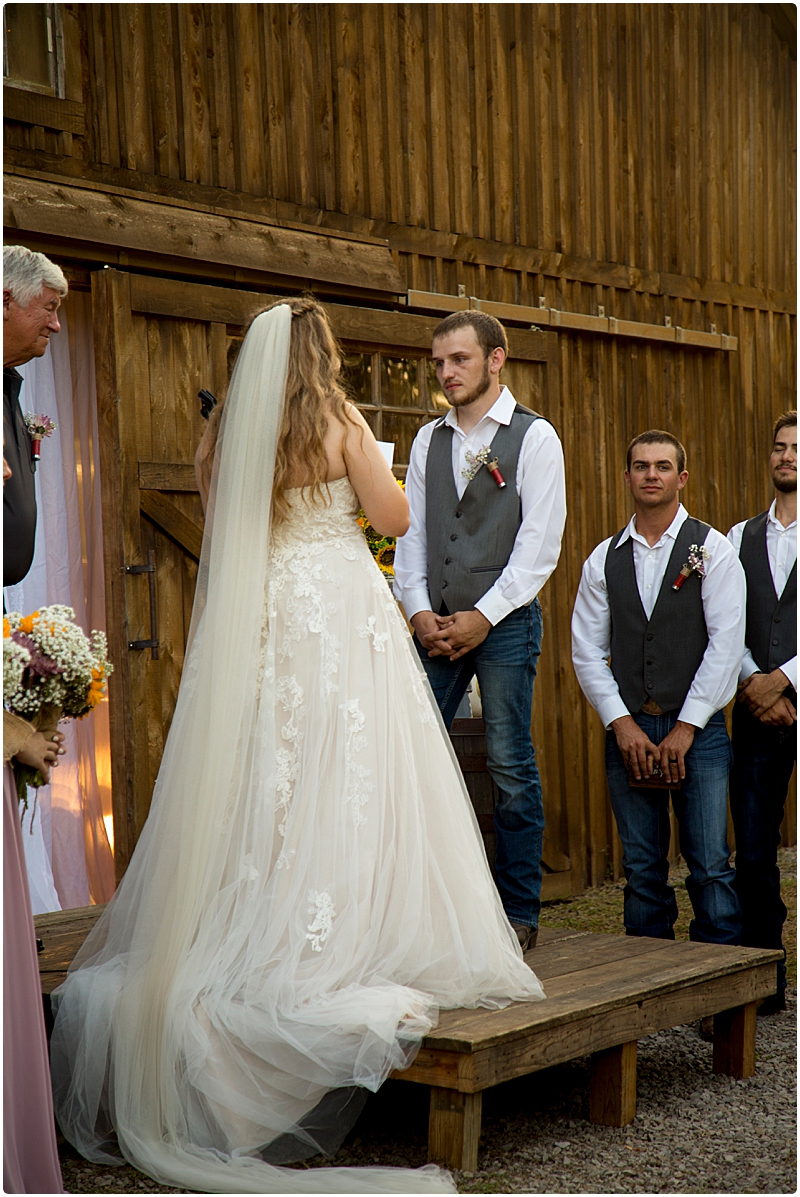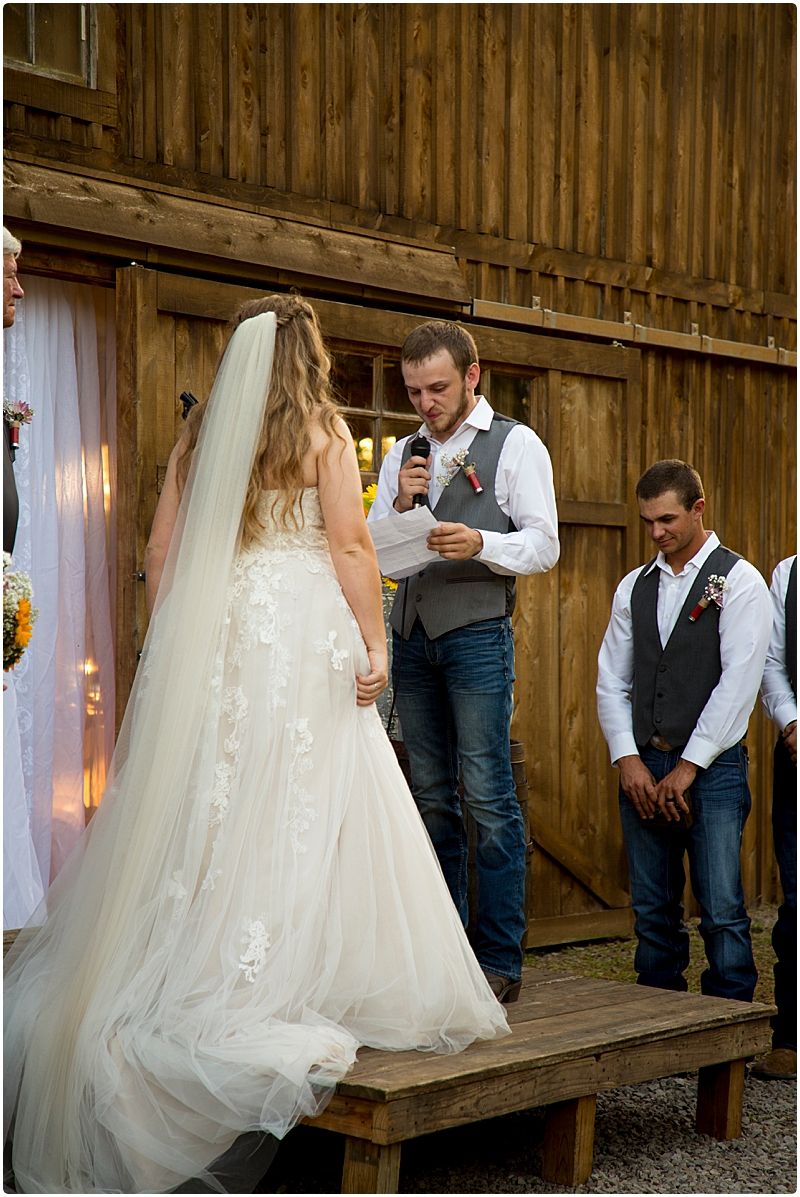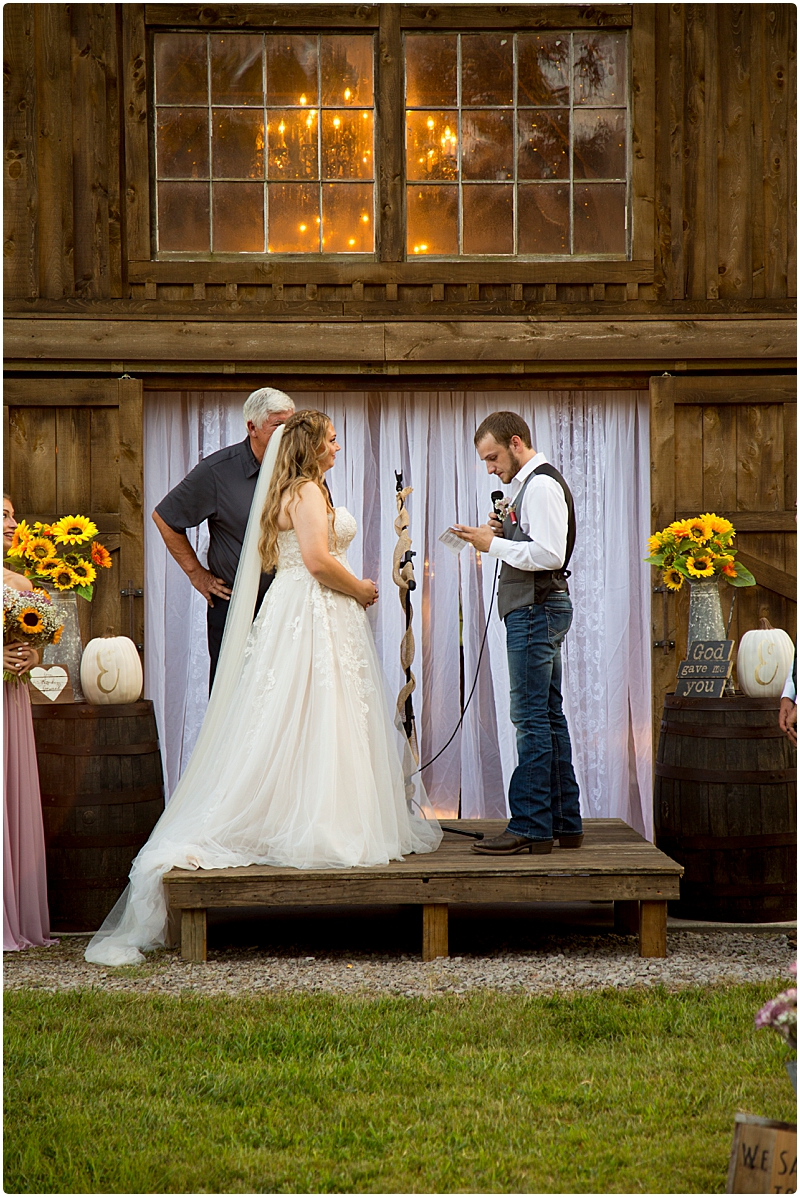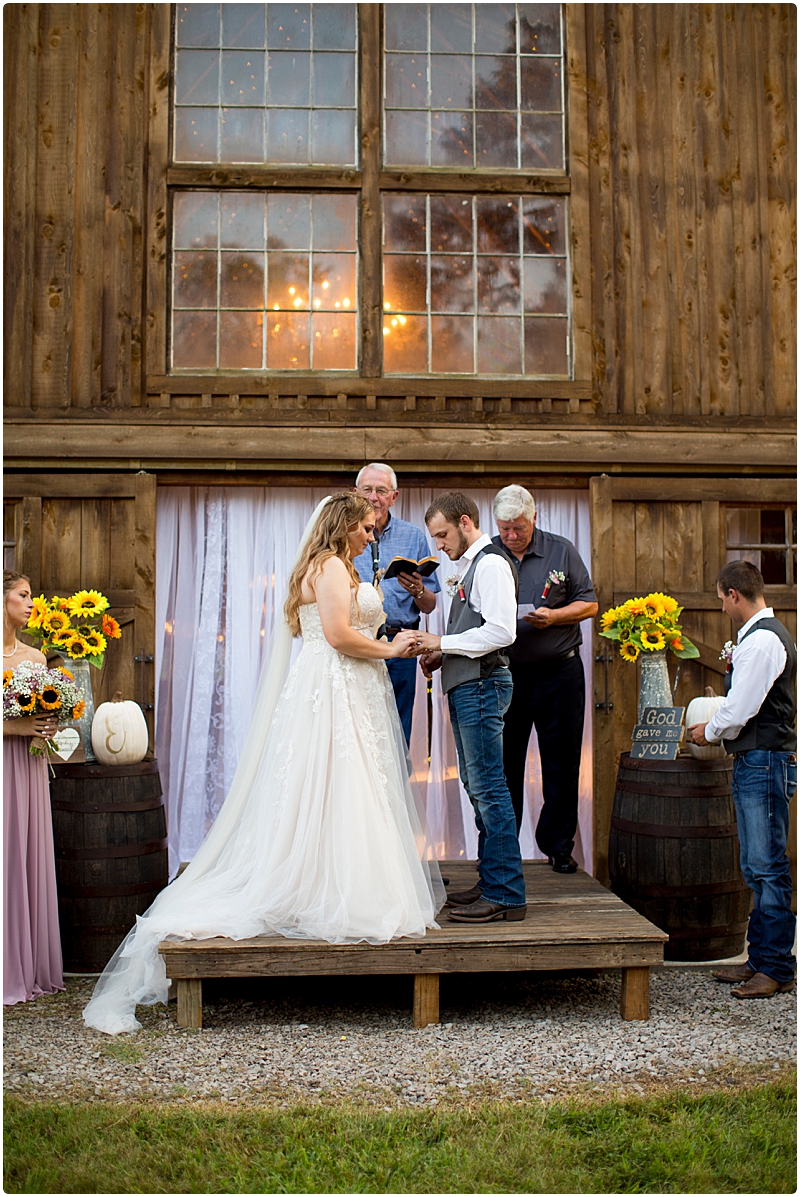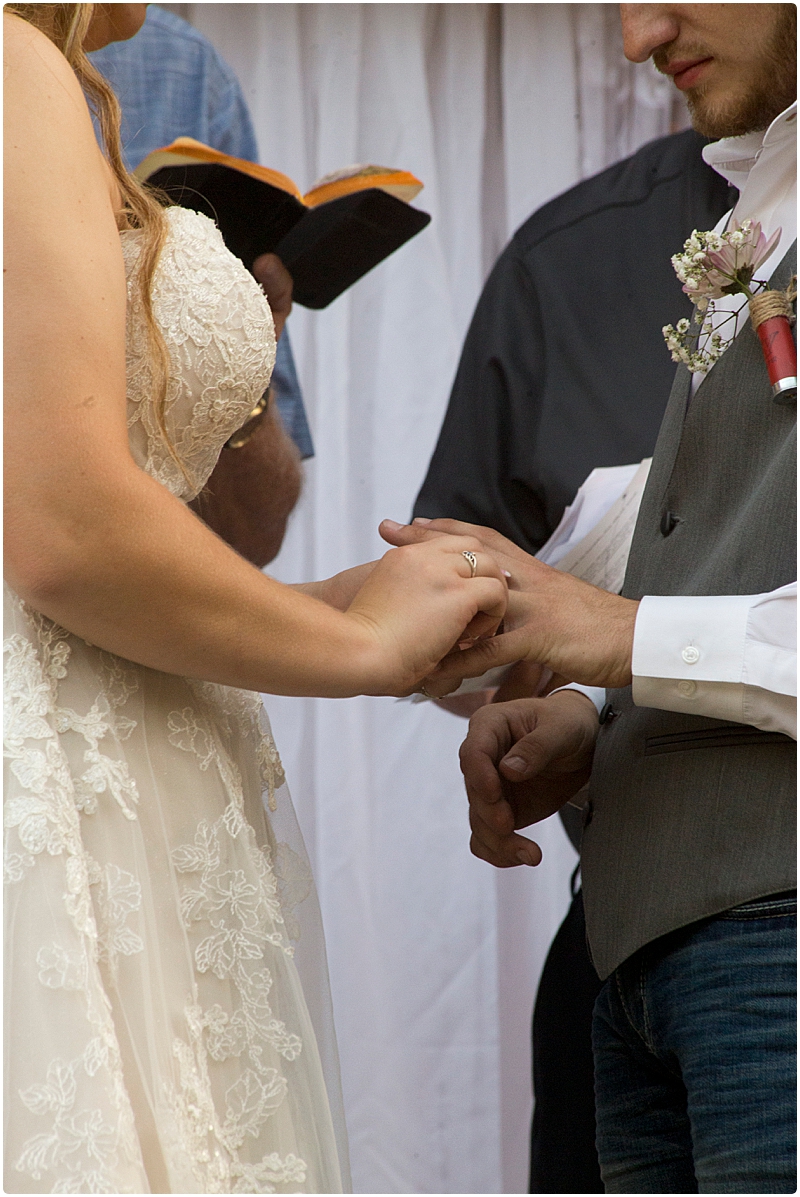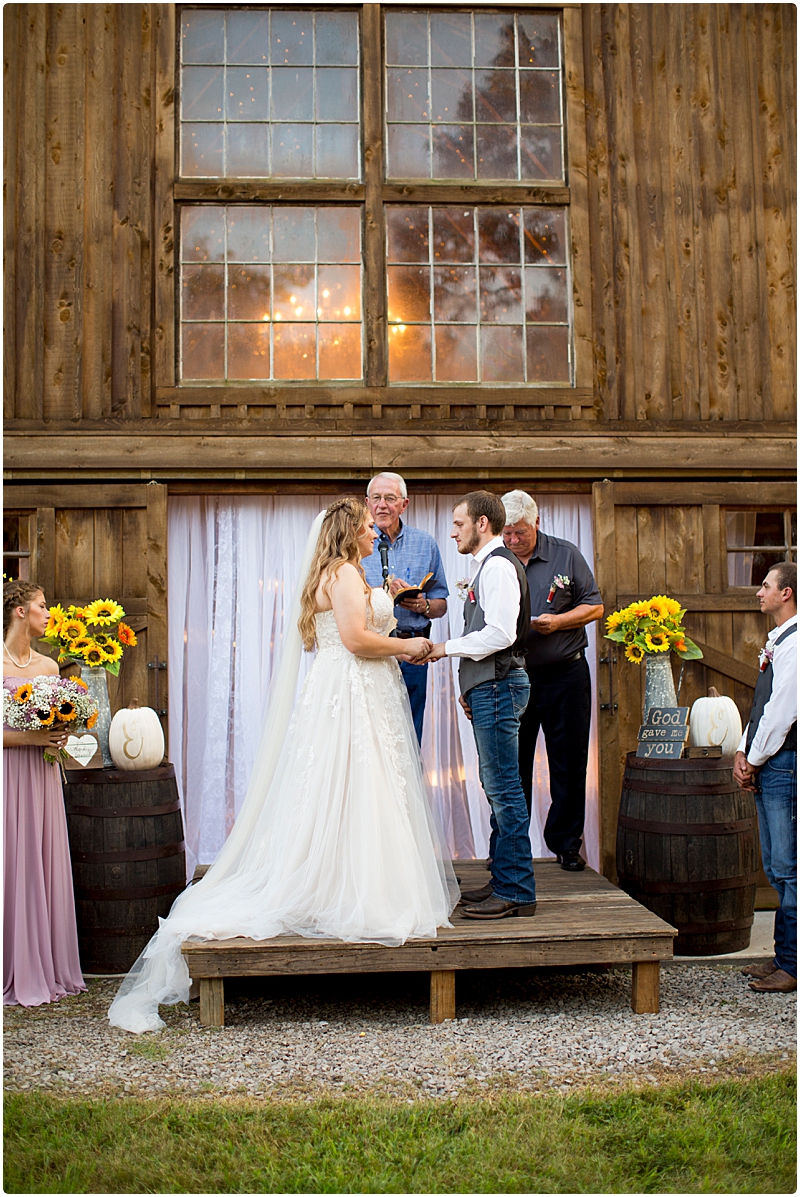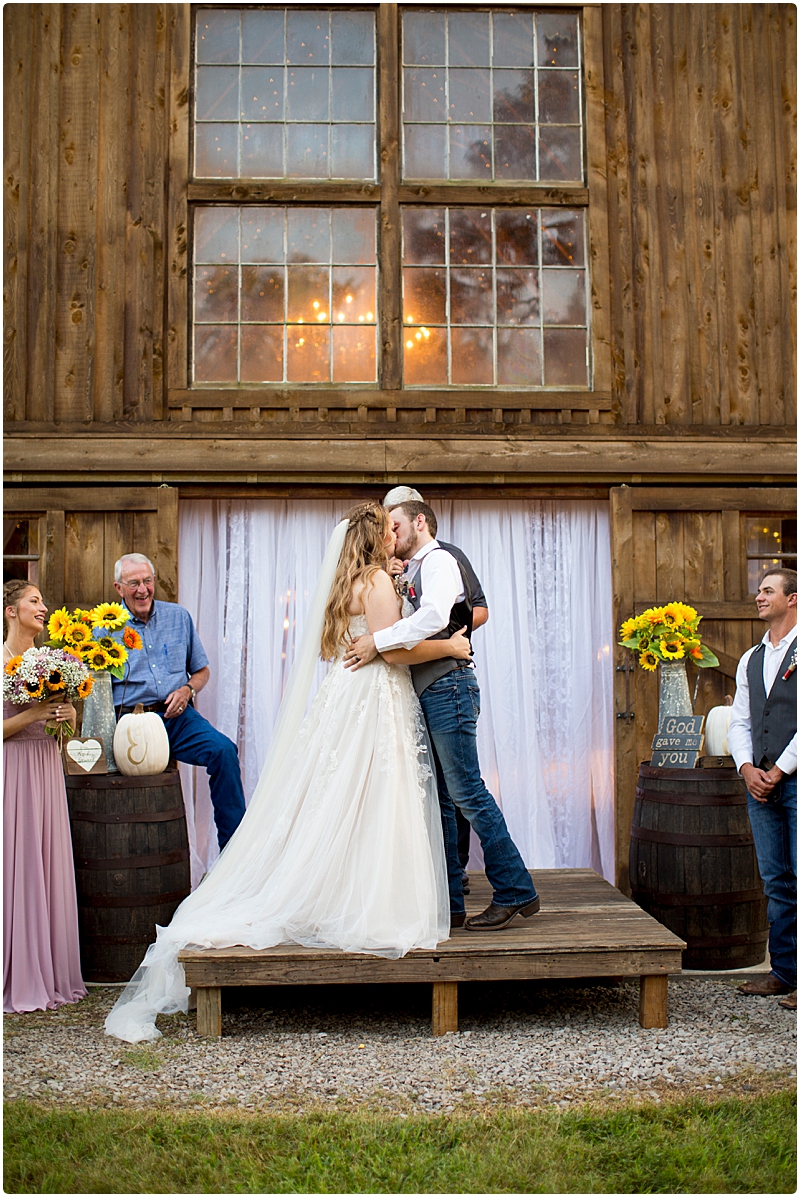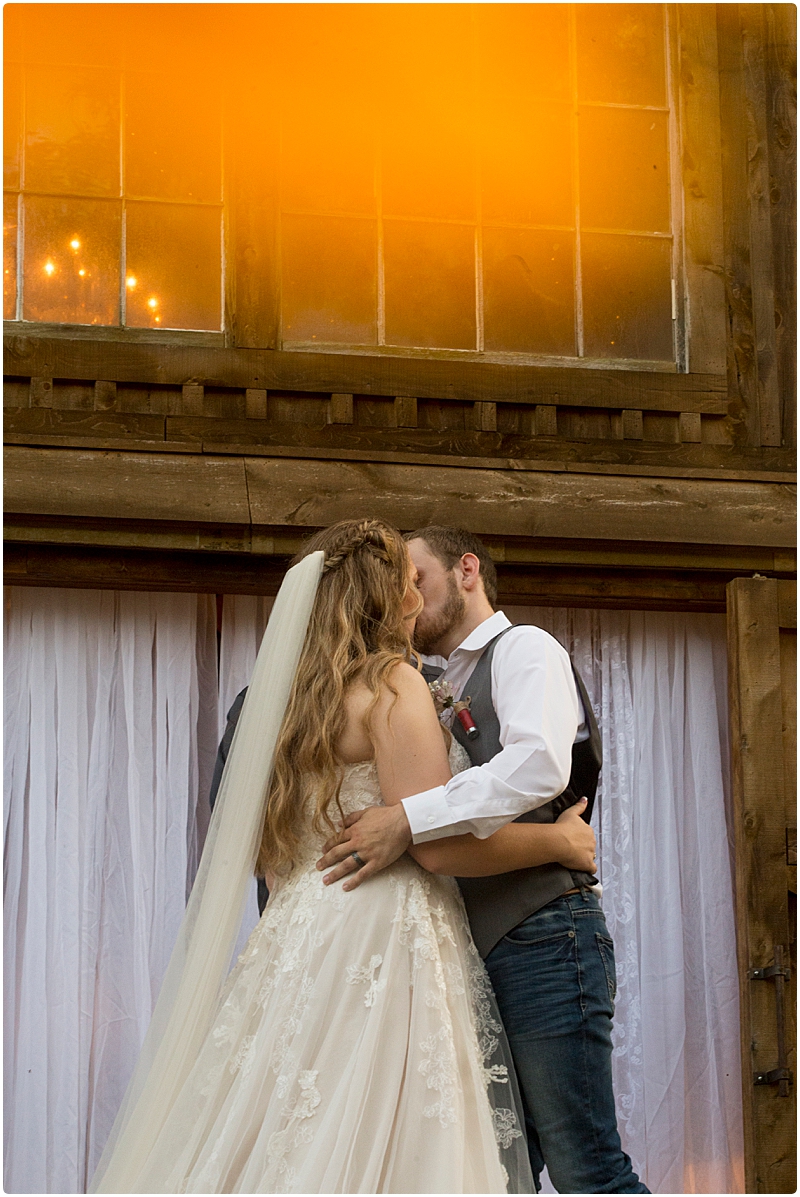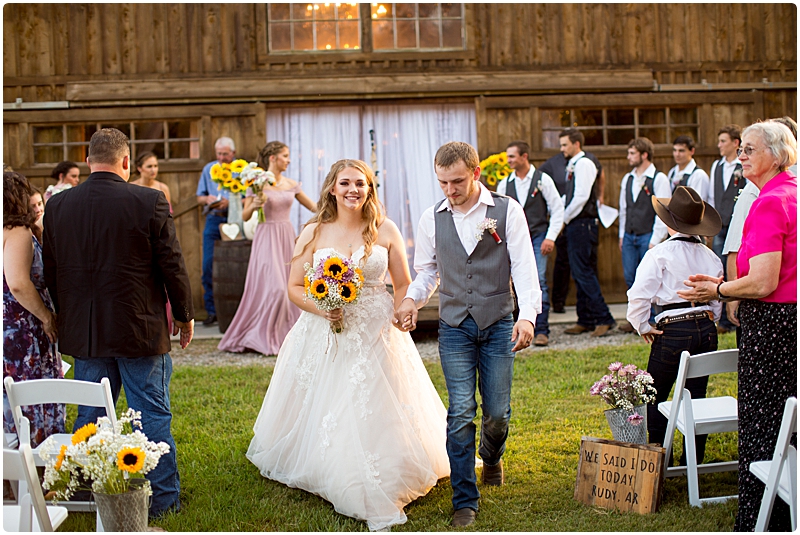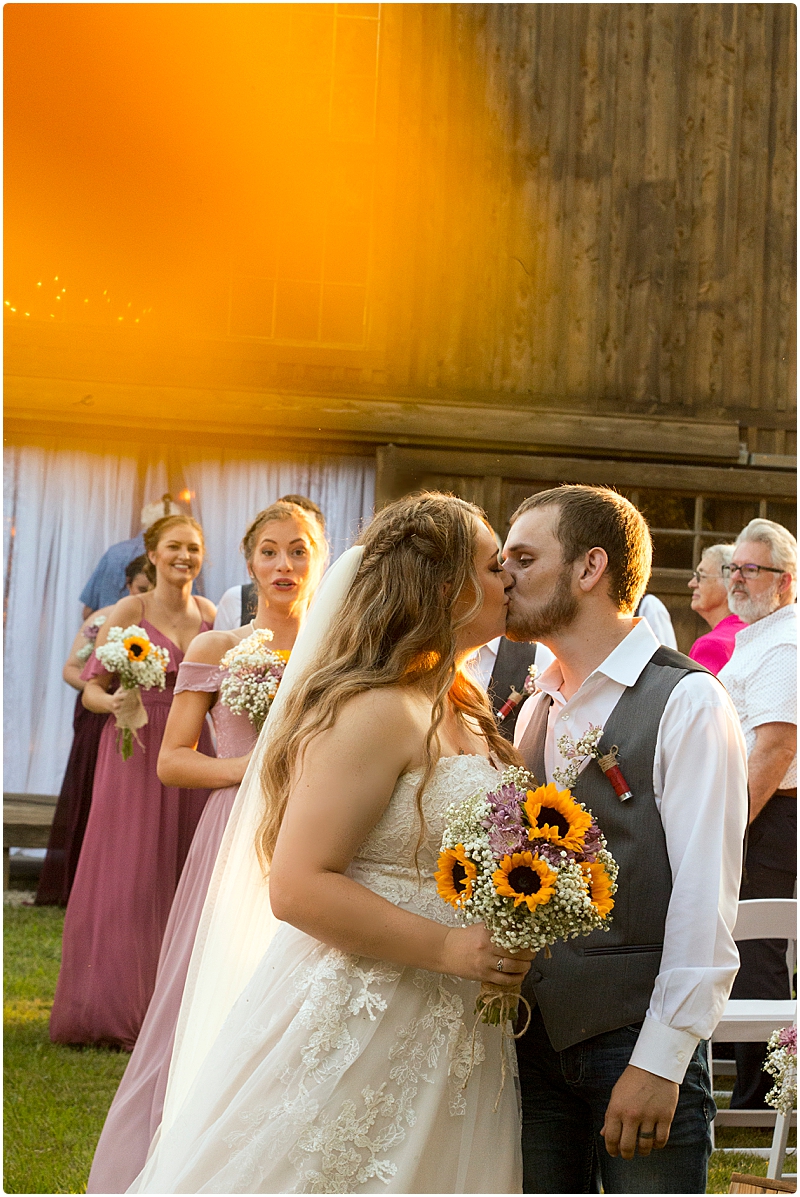 Reception details are everything ya'll……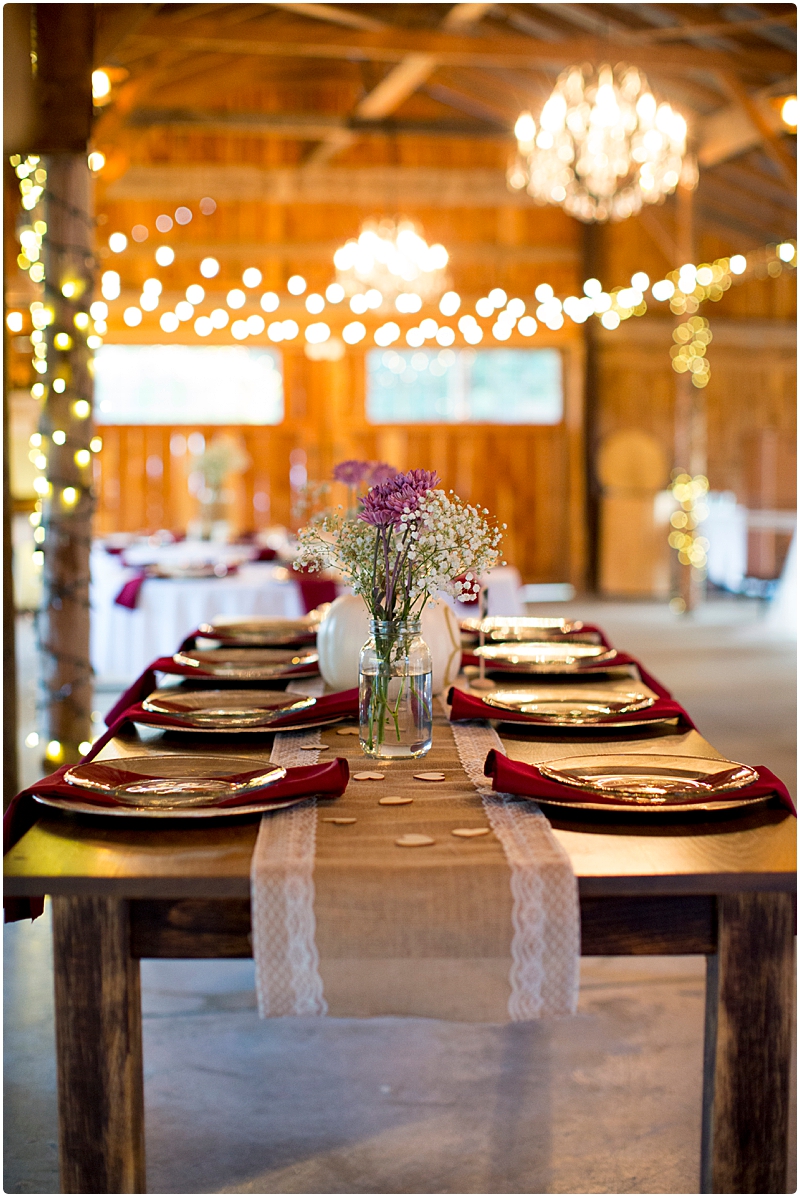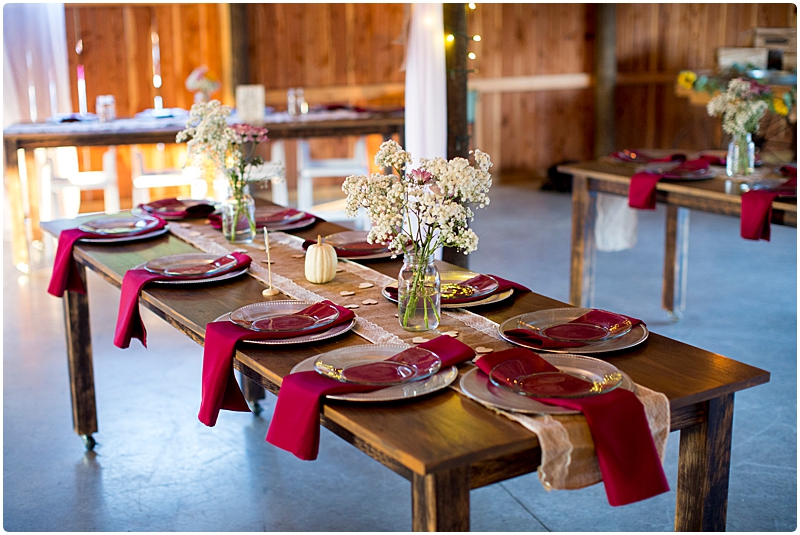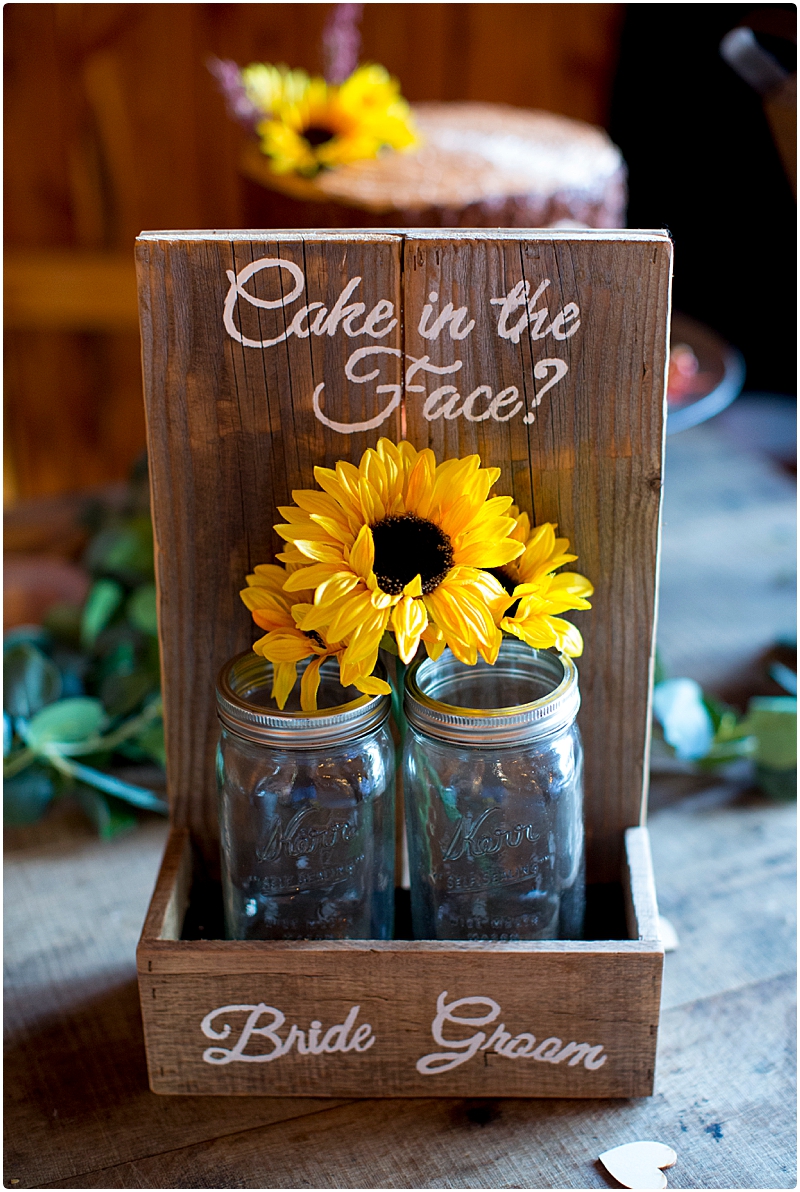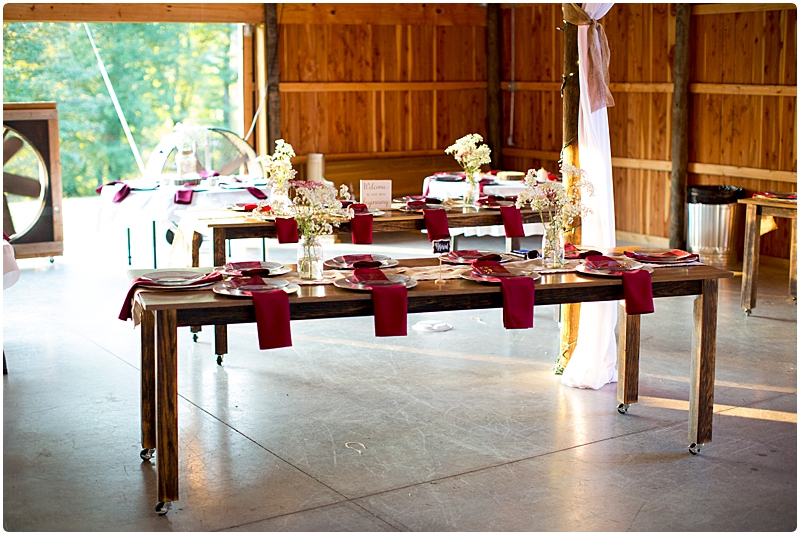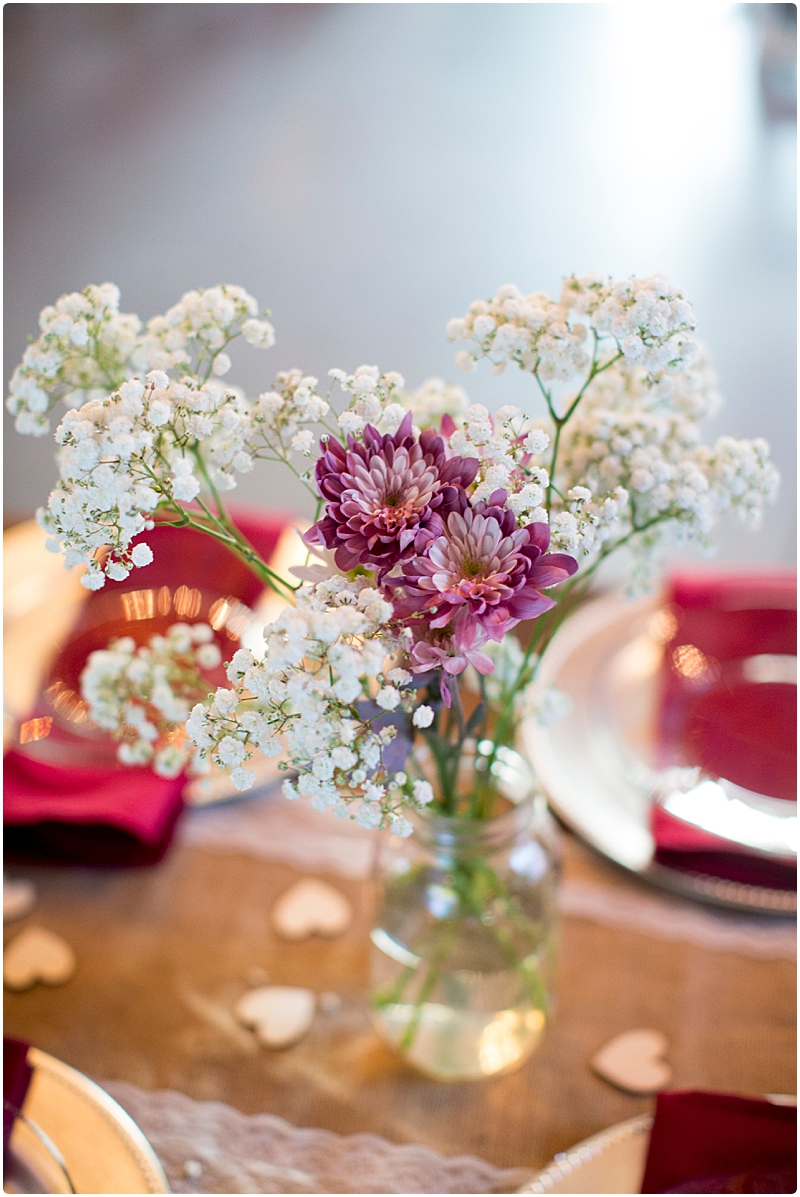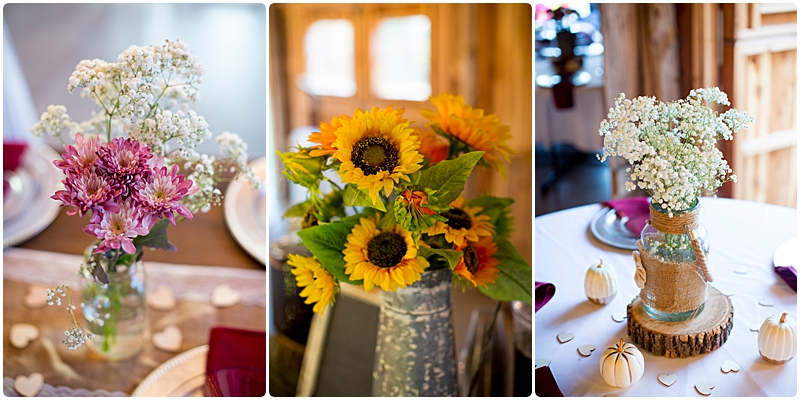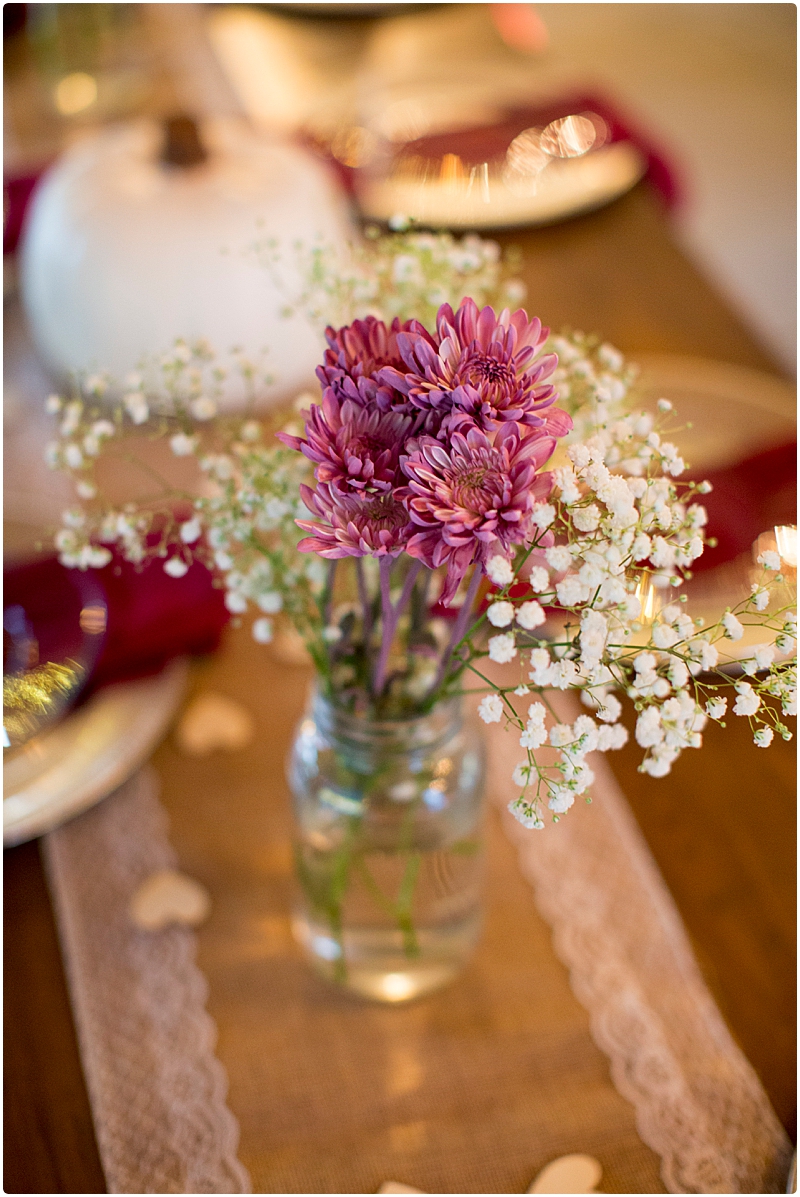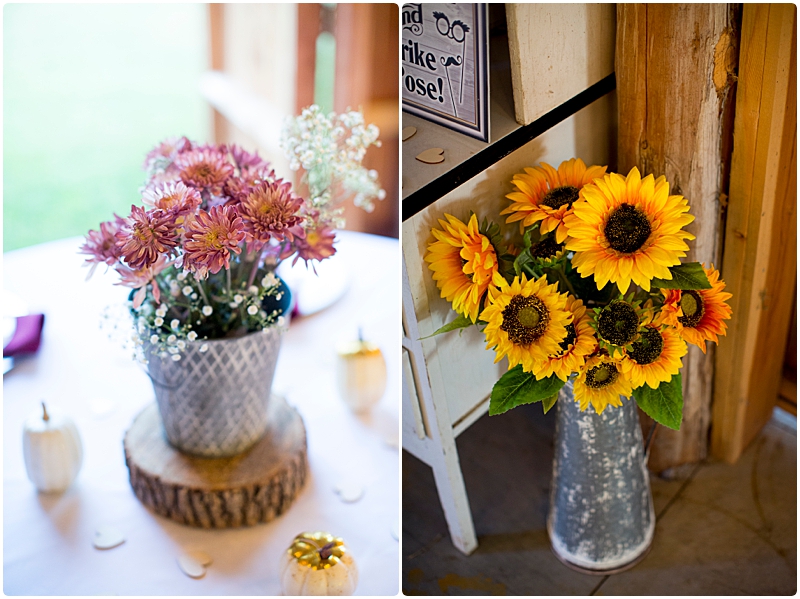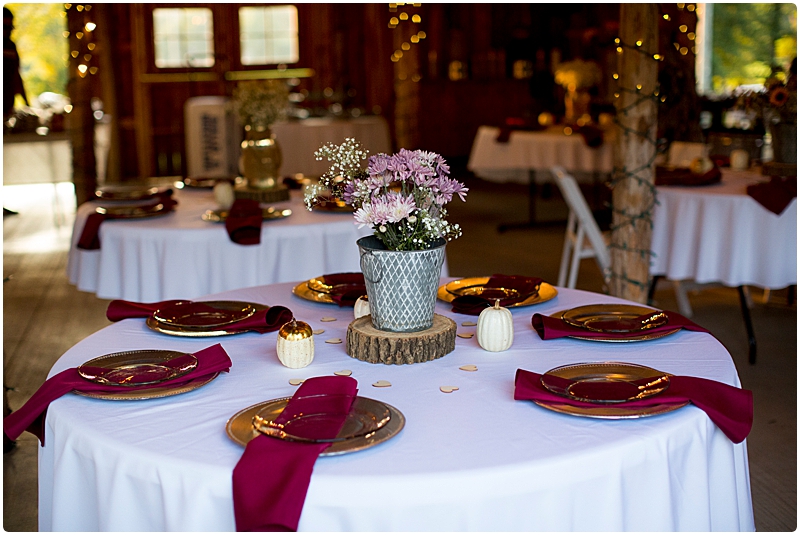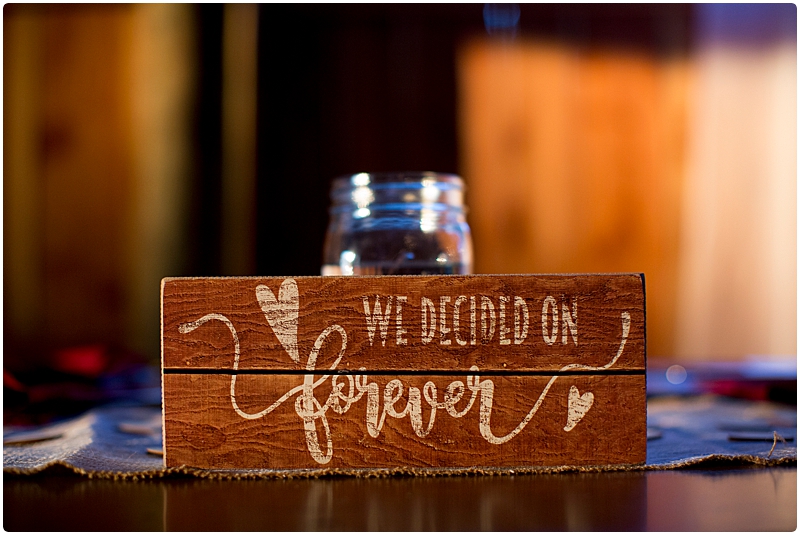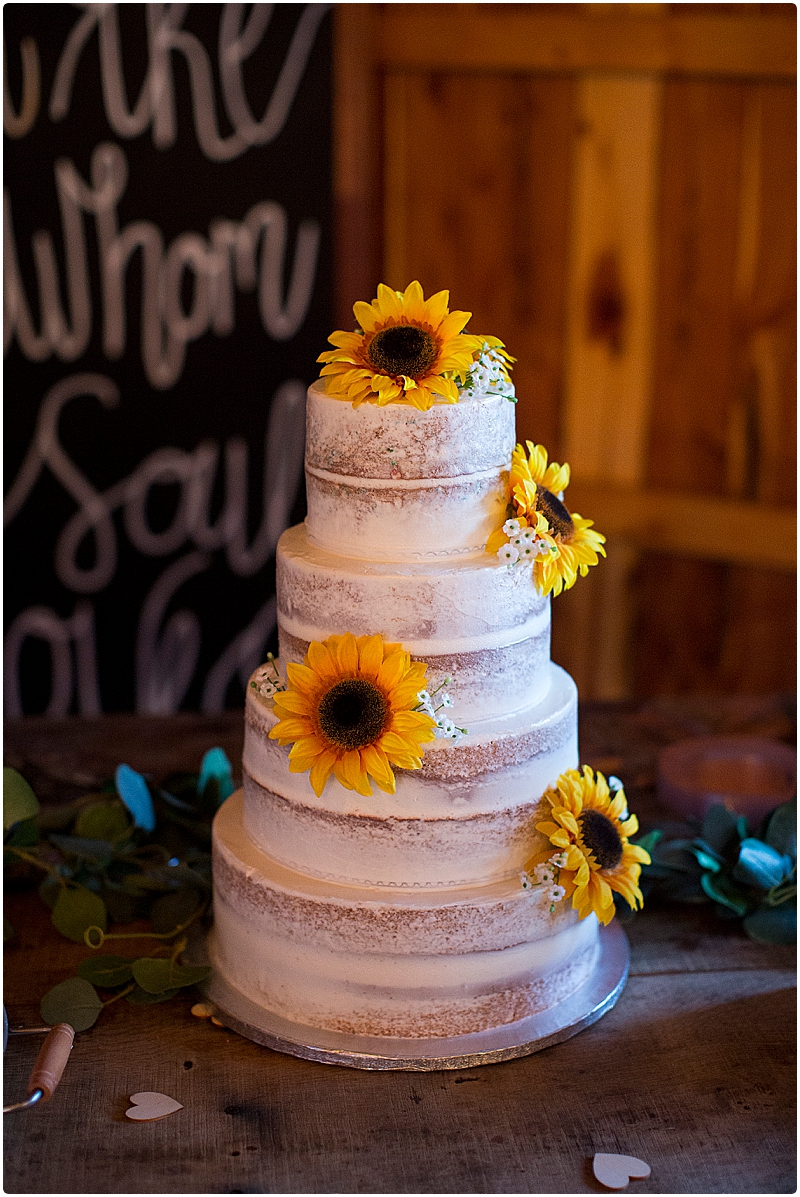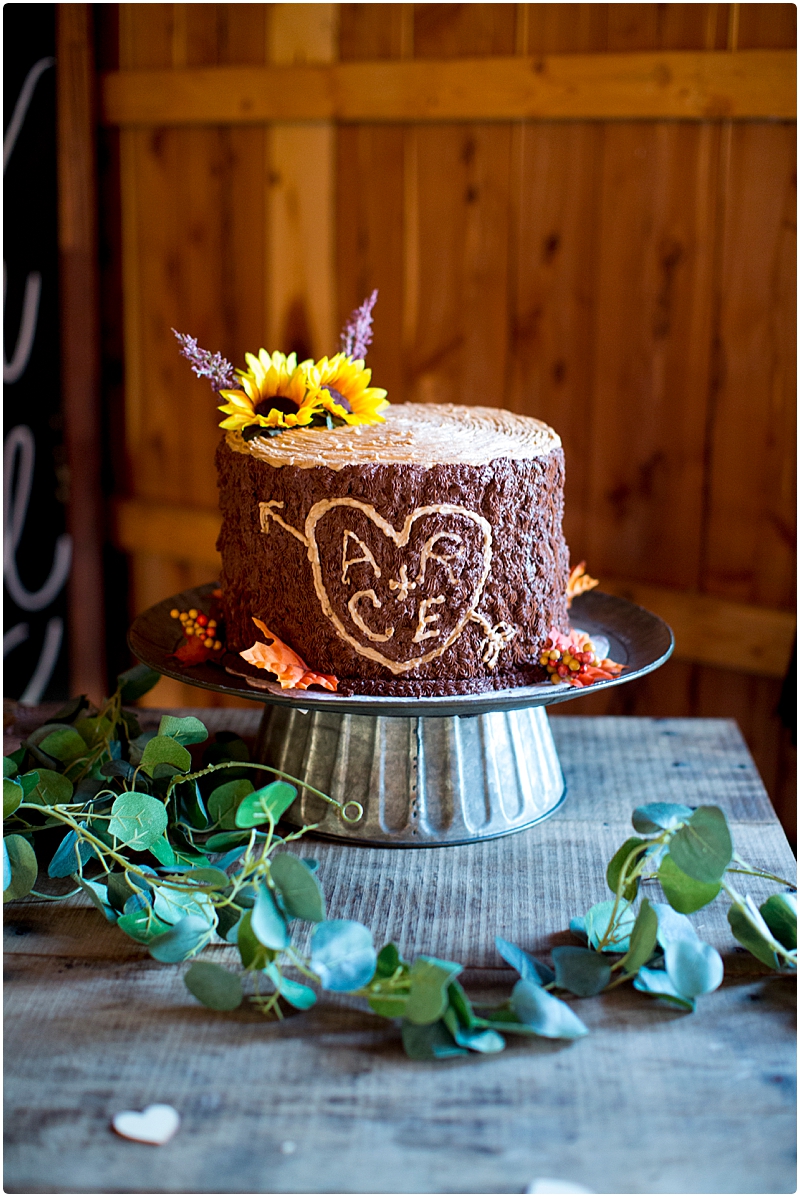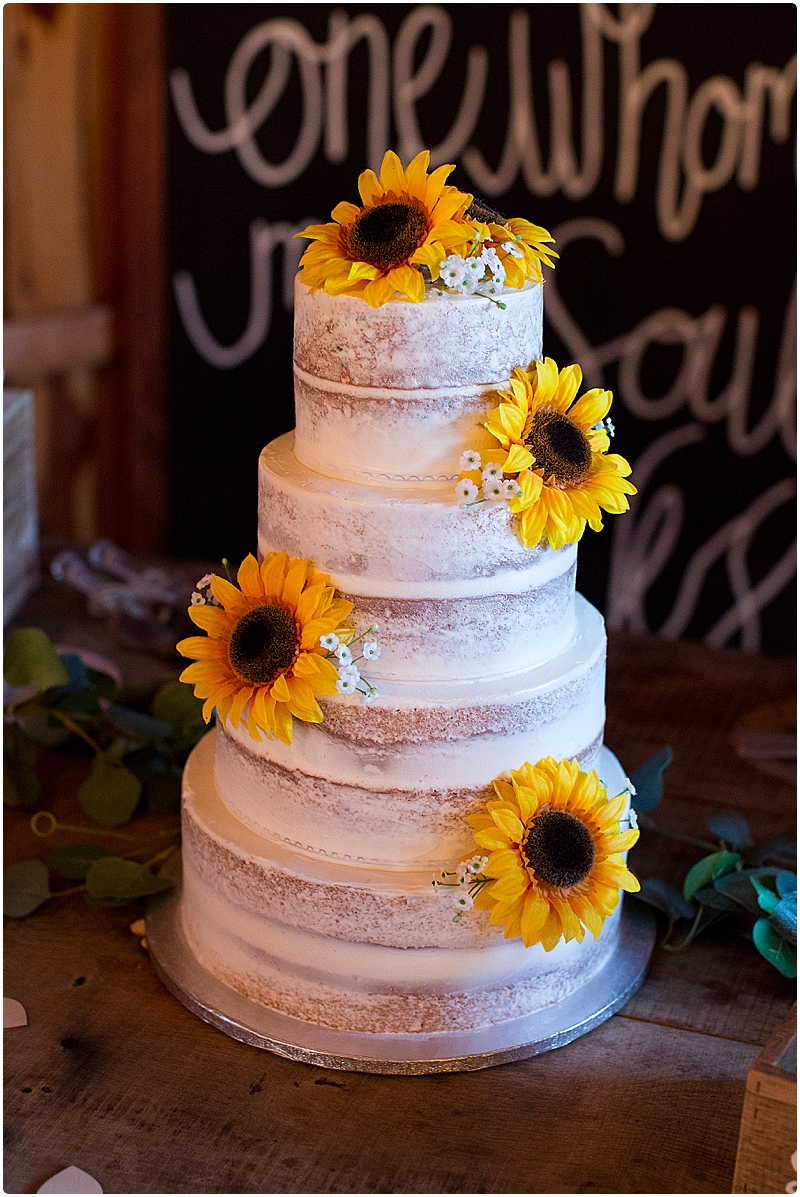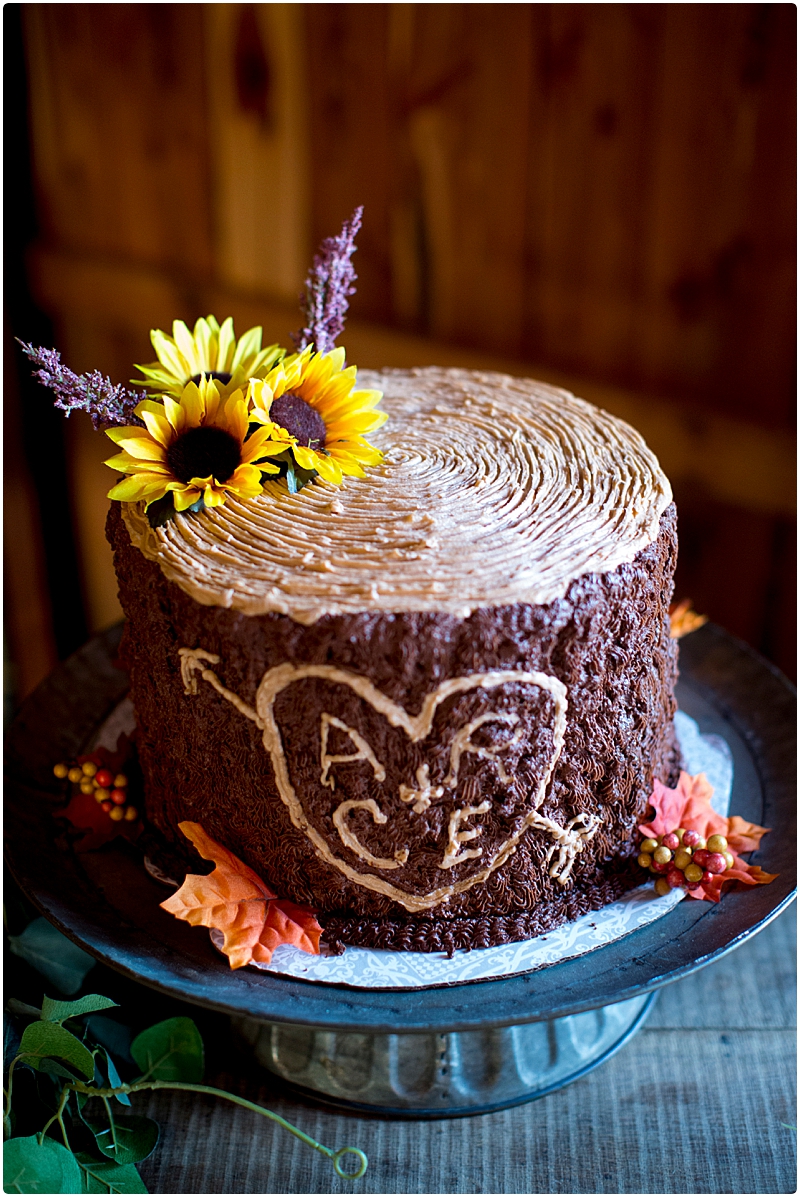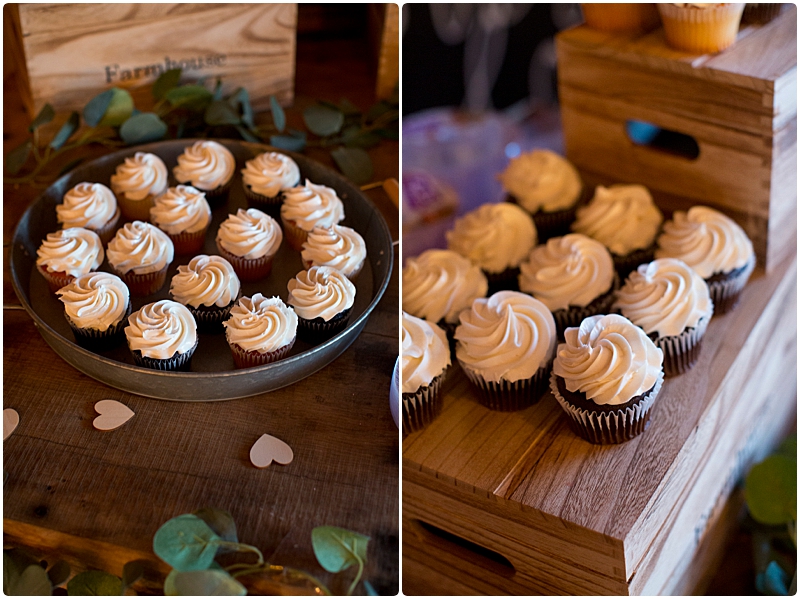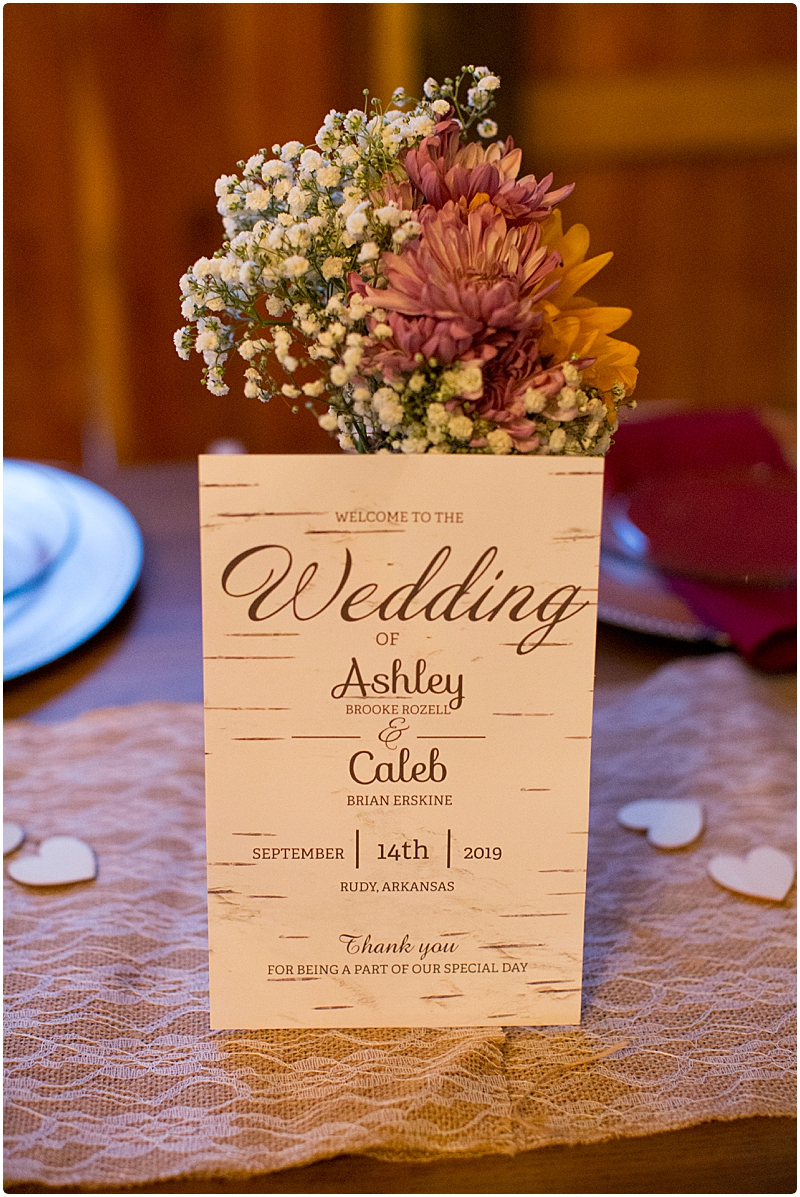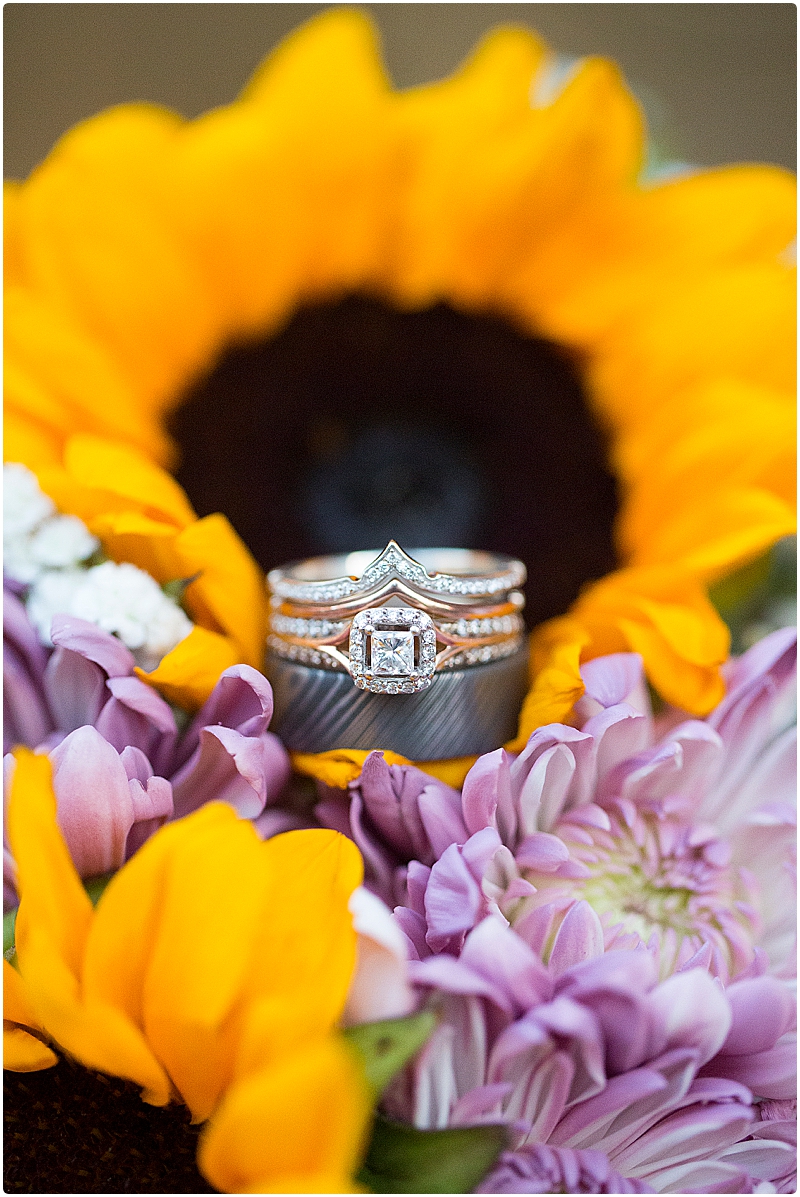 A few favorites from the first dance and sparkler exit….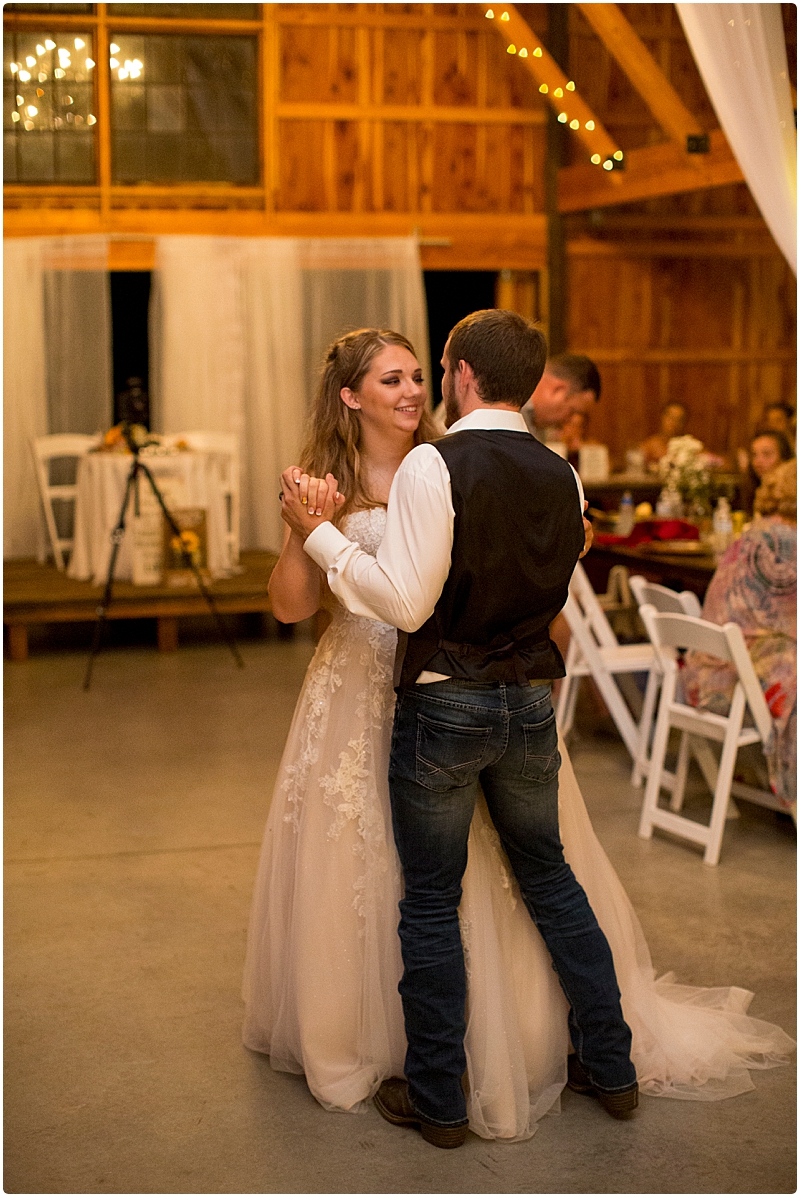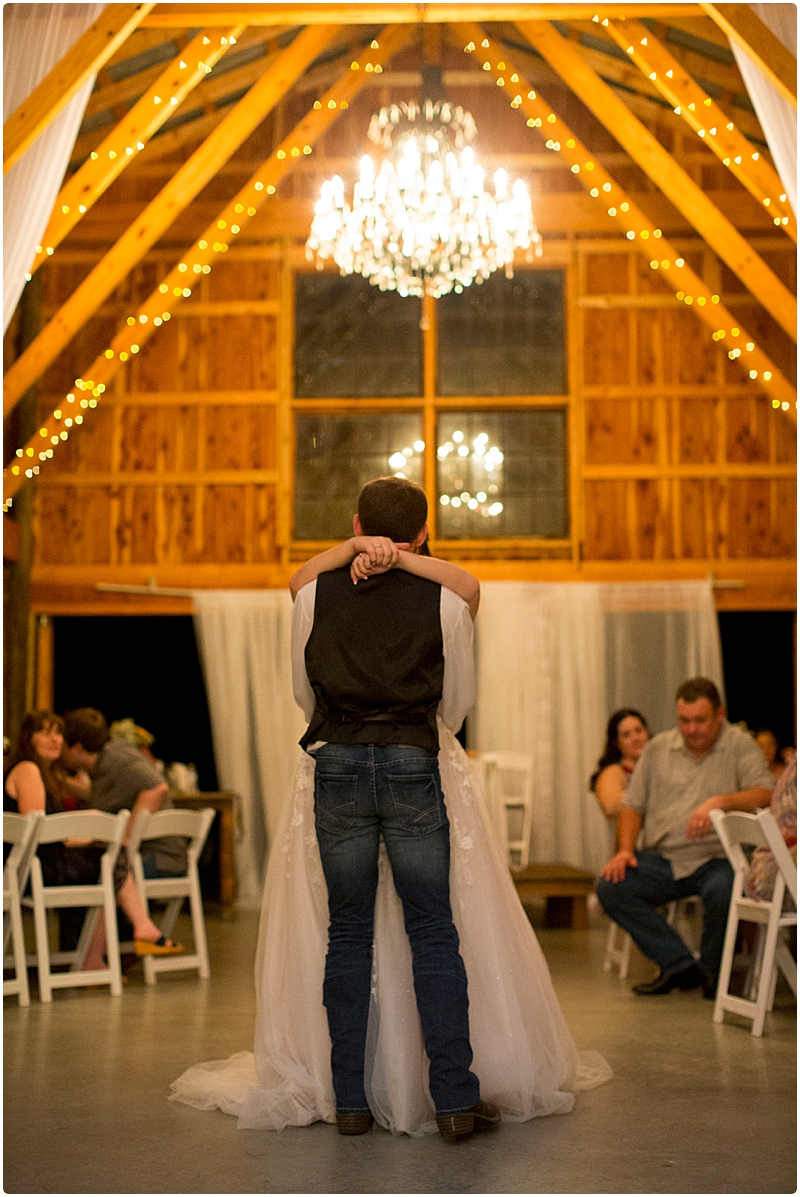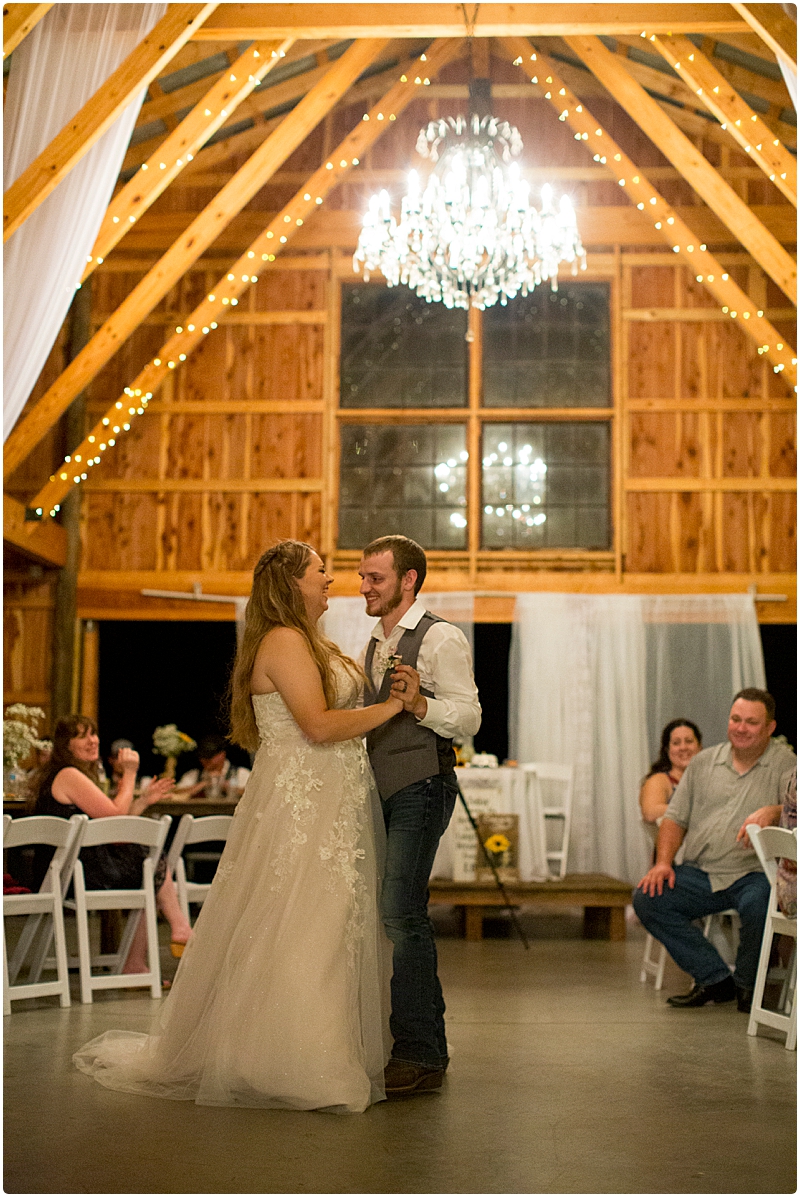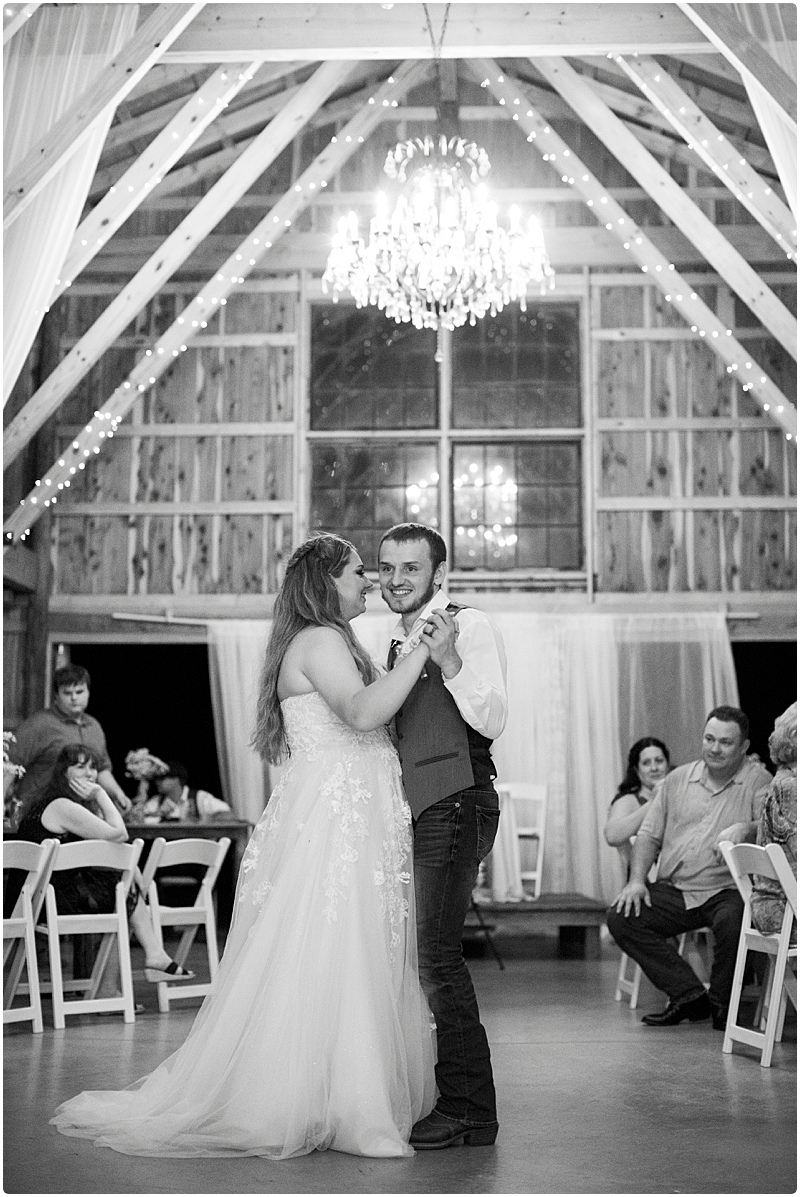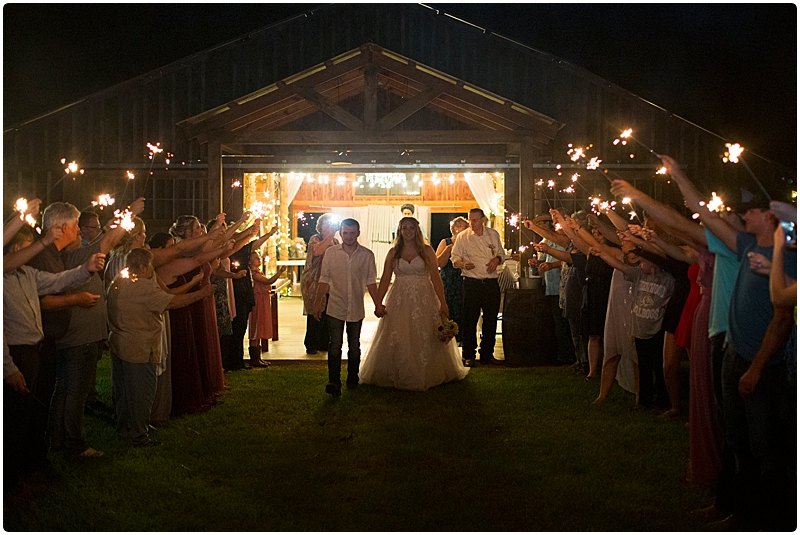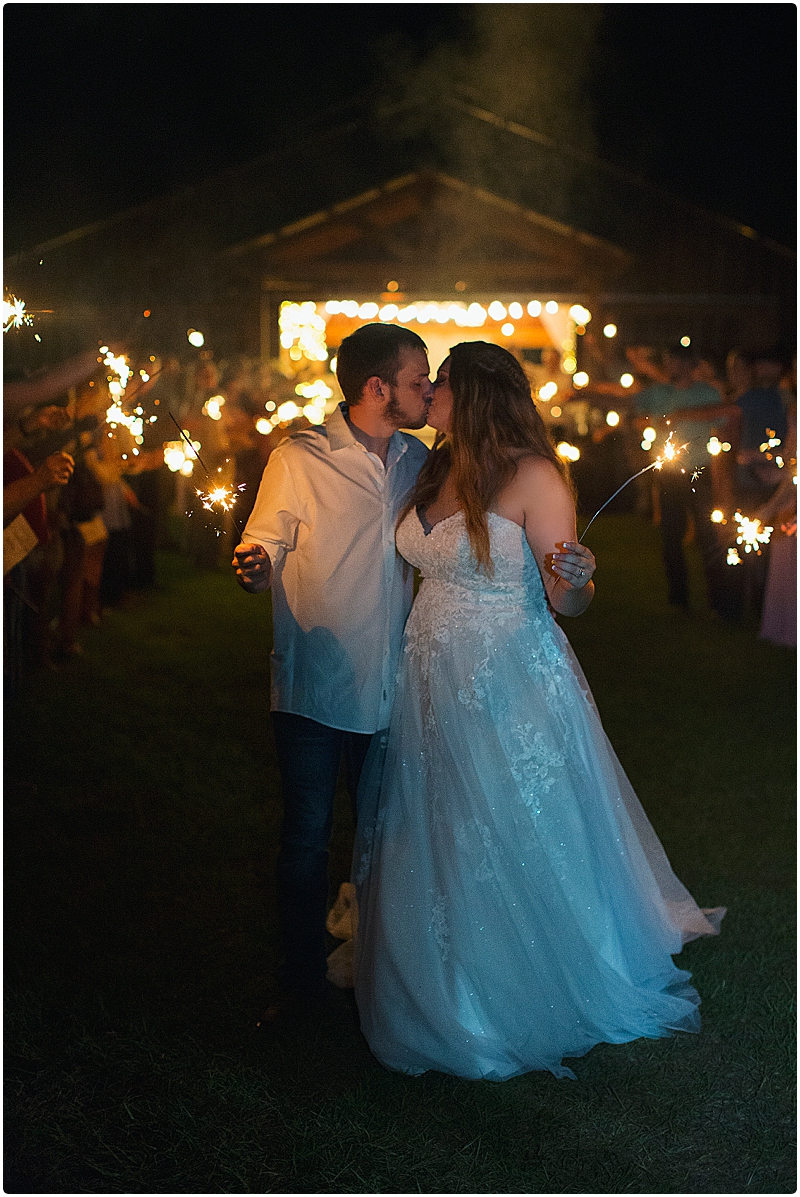 a few portraits from the first look and sunset…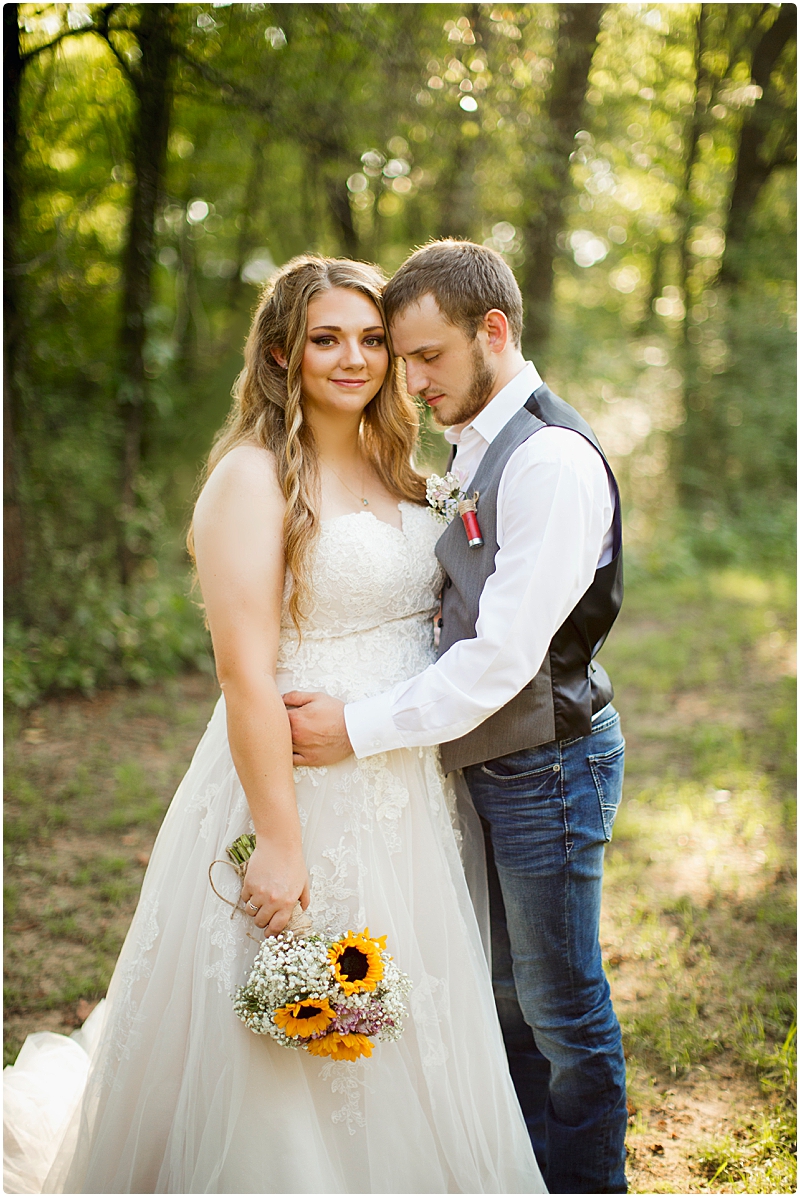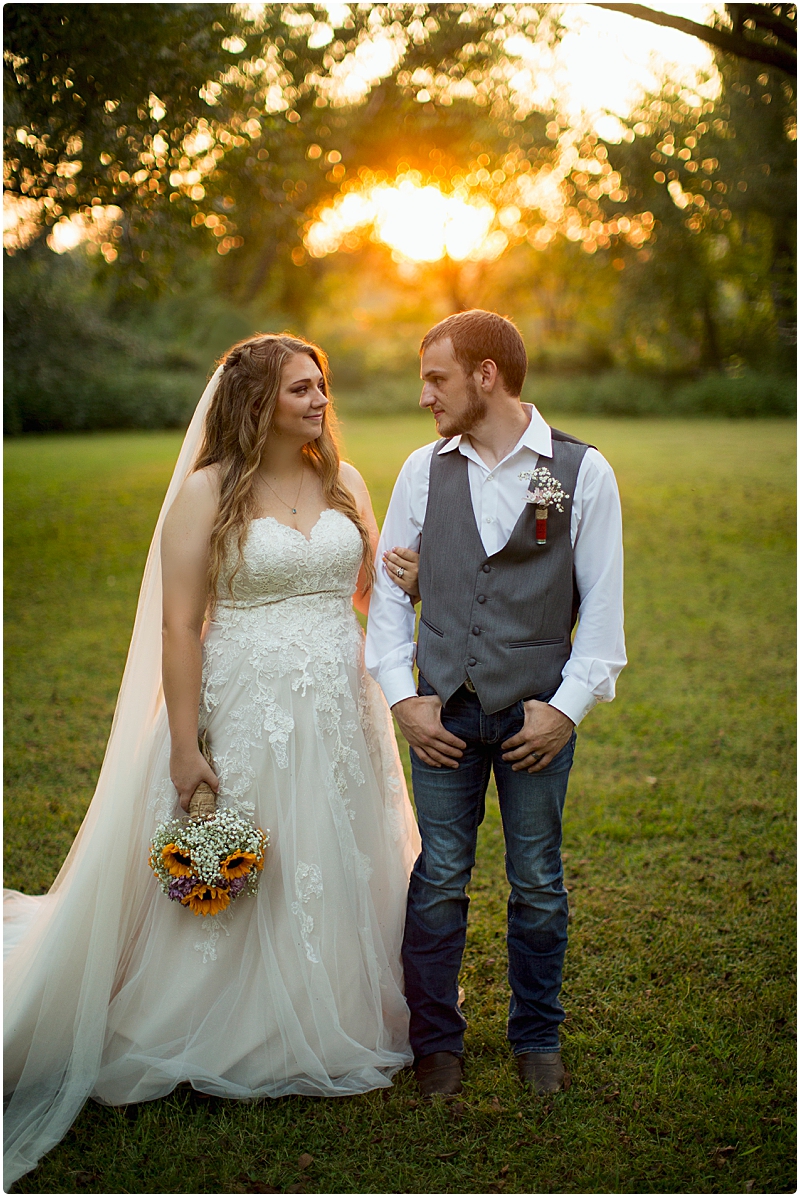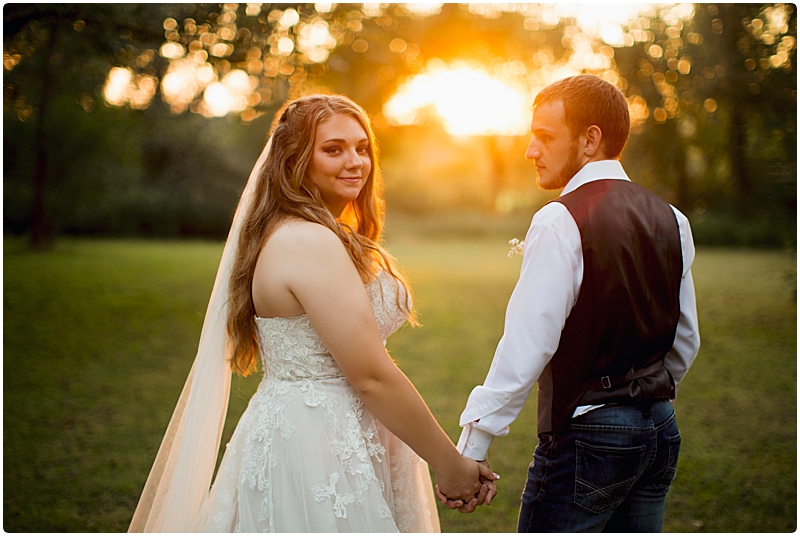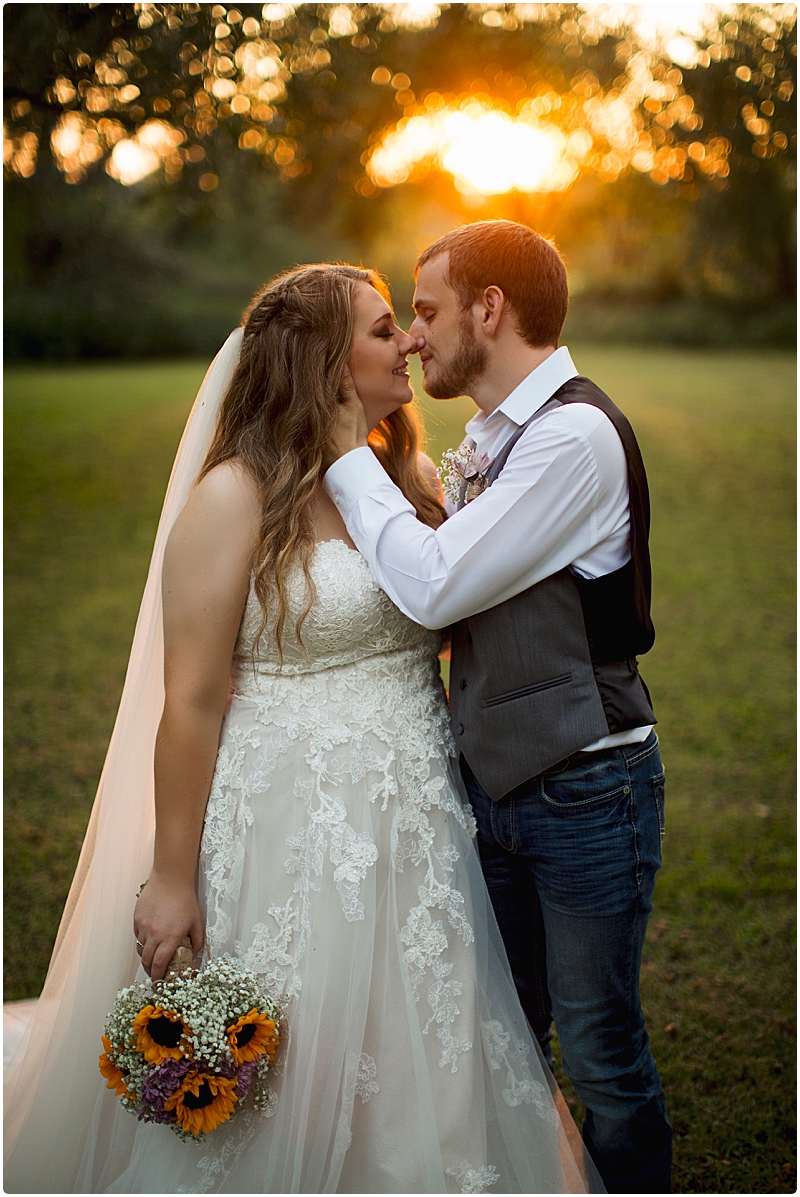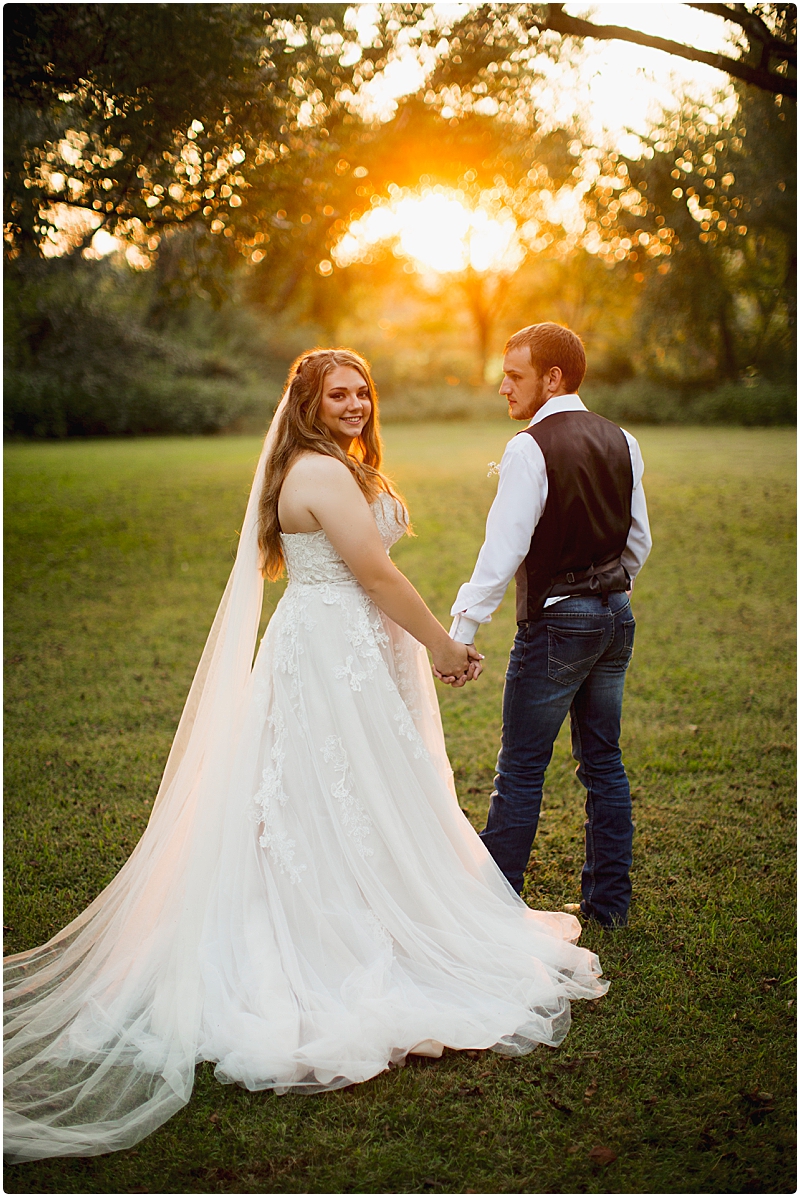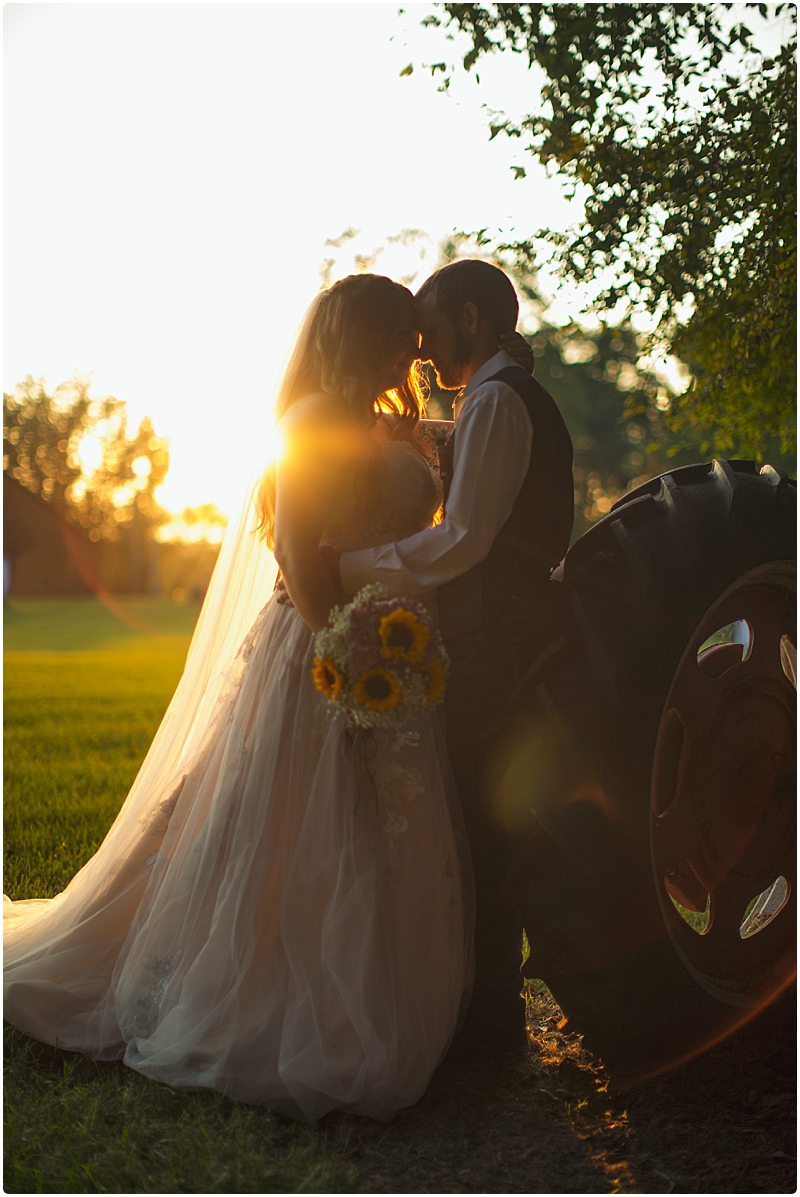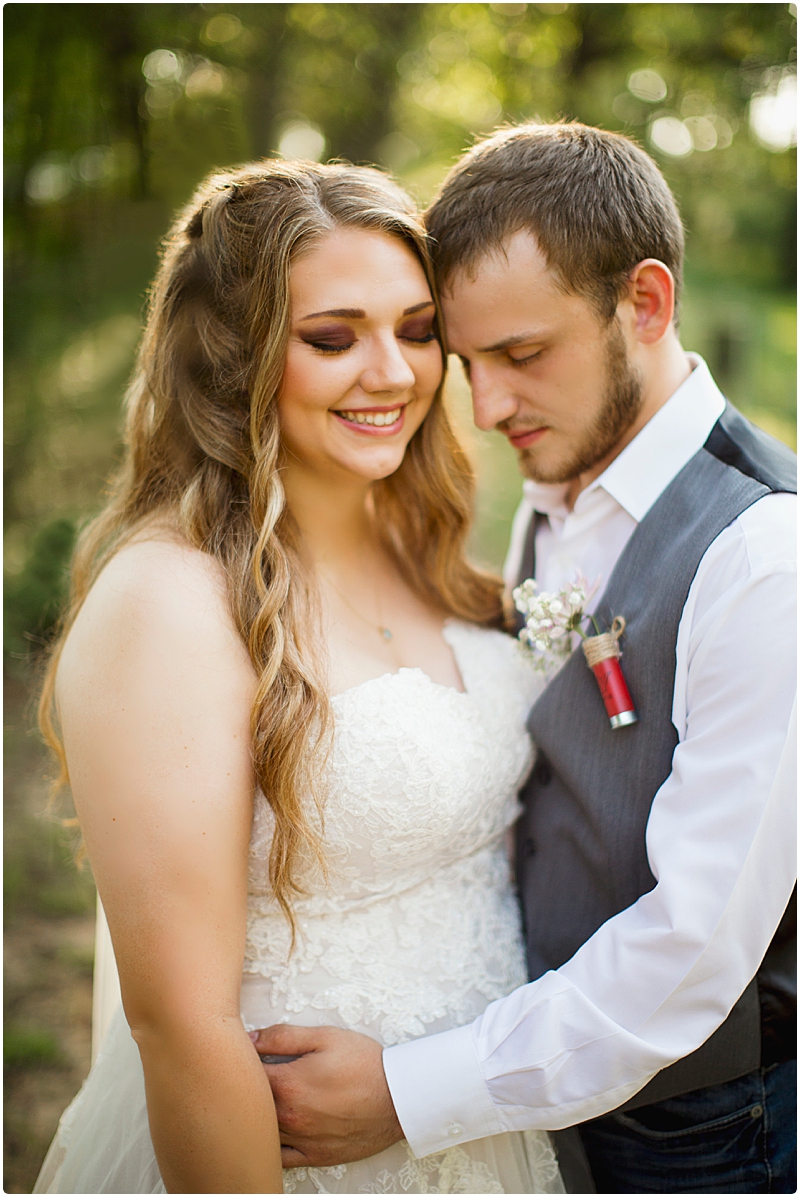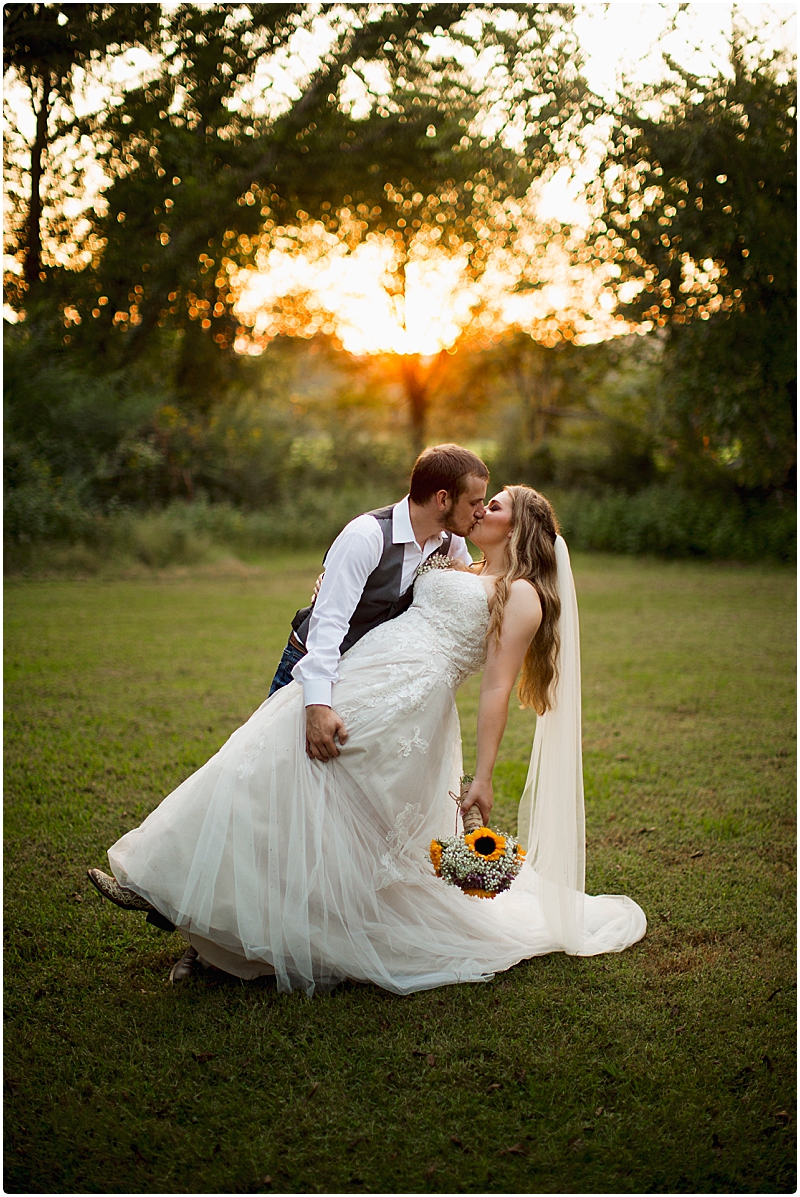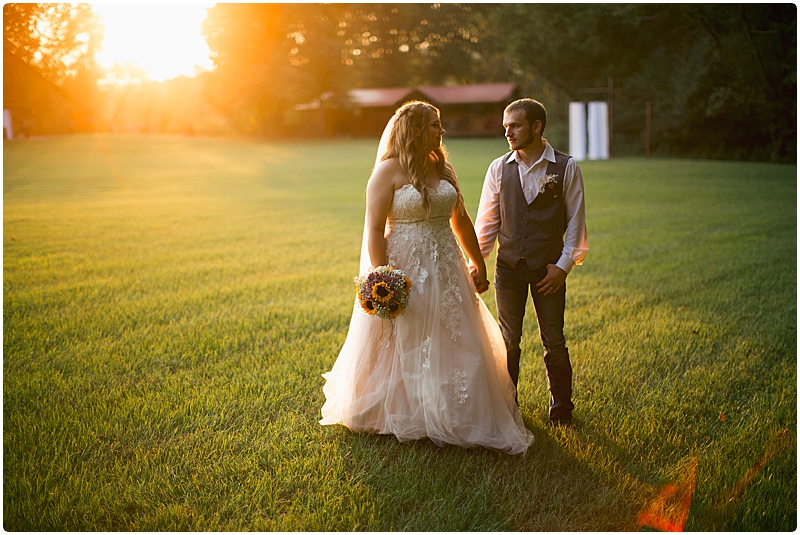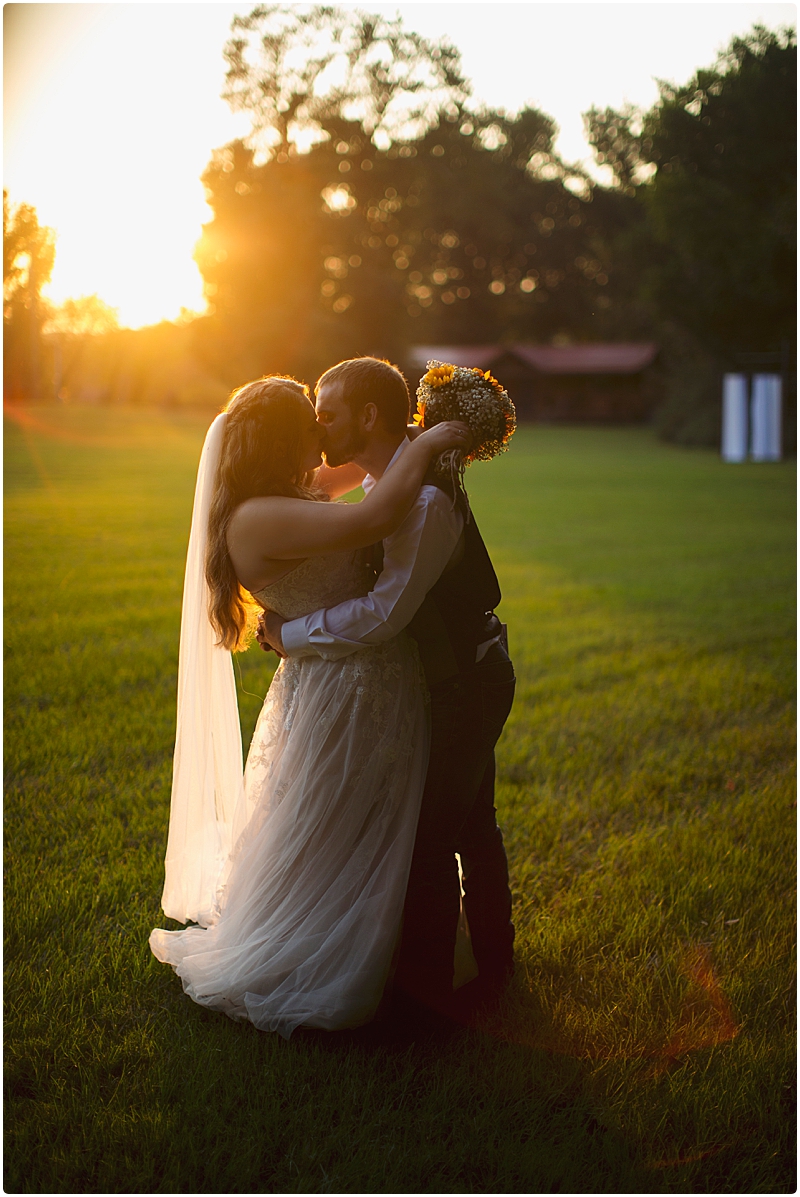 Thanks for stopping by and have a great day.  Recently engaged? Shoot us a call 479-883-2506.
Your Friends,
Harold and Janie